This wedding was an absolute feast of emotion! Looking through their pictures I just couldn't stop smiling, such is the warmth and enormous amount of love Zoe & Ryan show for each other – I'm so happy we got to go to their wedding. They're both so open with their feelings, and beautifully expressive, which pretty much is any wedding photographer's dream 🙂
Zoe got ready at home with her ladies, while Ryan got ready with his menfolk at the Bridge Hotel (which made me very nostalgic as the last time we shot there was just before our son was born!), before everyone came together at All Saint's Church in Cheadle Hulme. I don't think Zoe or Ryan cried but it was still totes emosh.
The reception was at Hilltop Country House, a new one to us, which is absolutely beautiful. Bluebells, blossom, sunshine, how could you not love this place?
Here are some of our favourite pictures from the day. I tried hard to be minimal, but that didn't really work out 🙂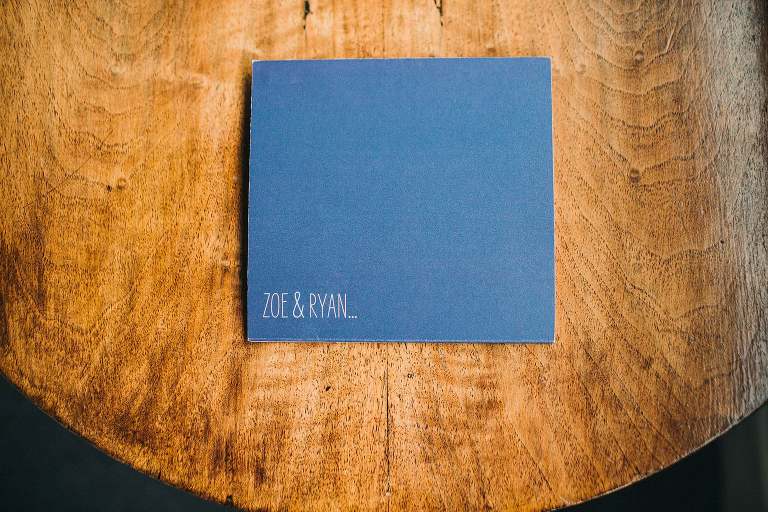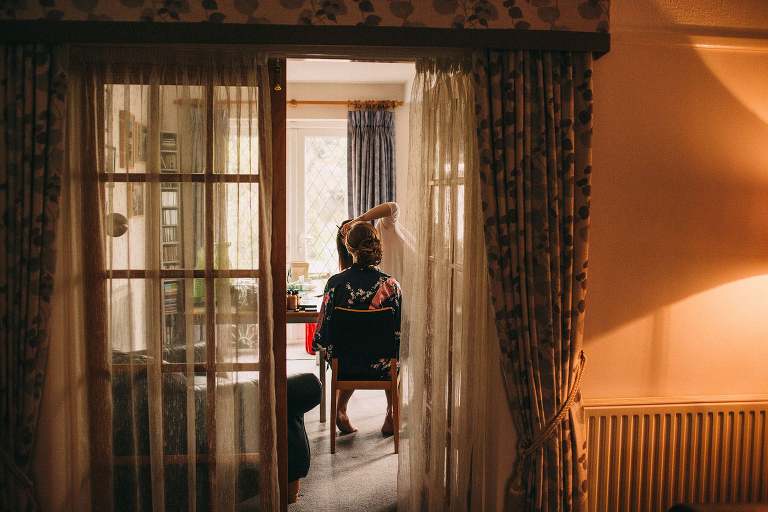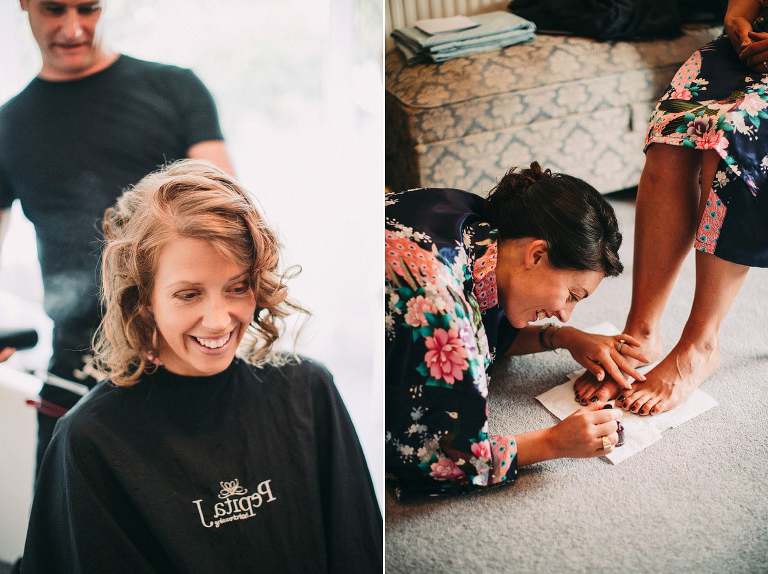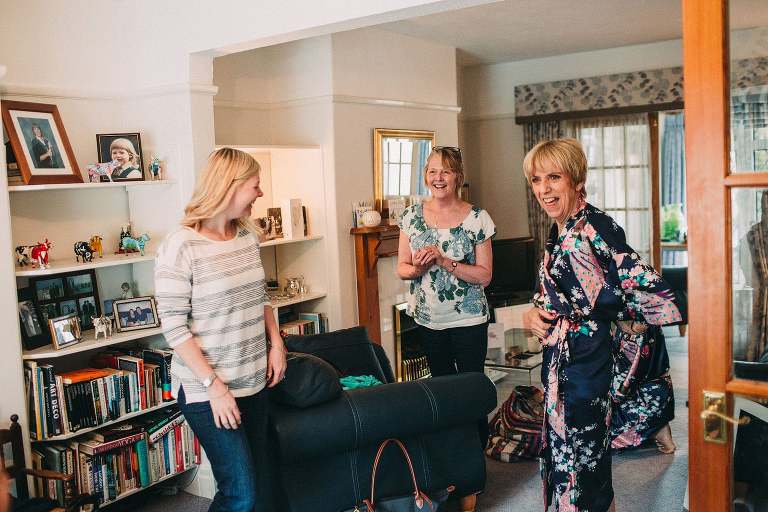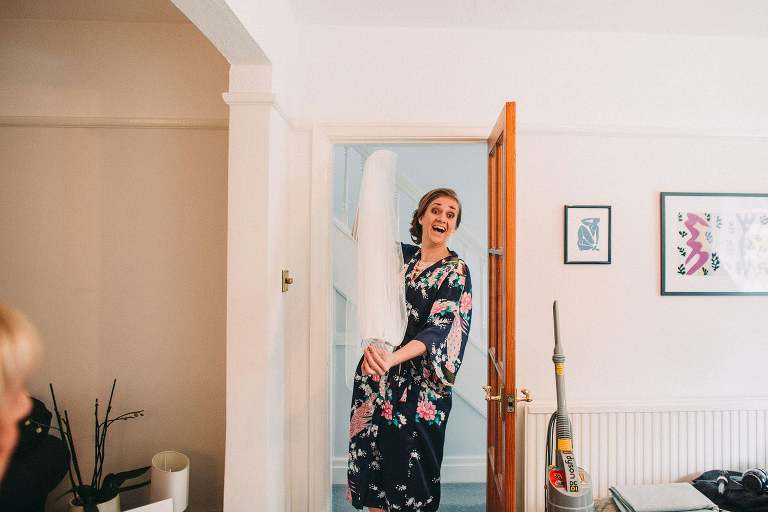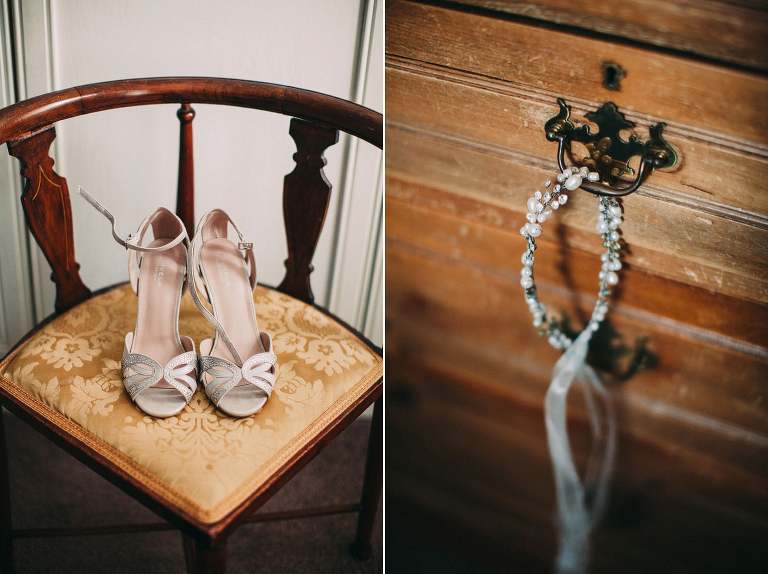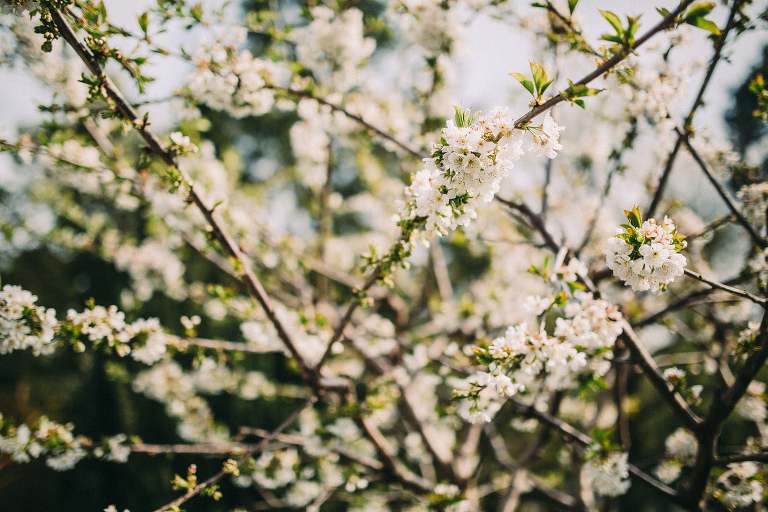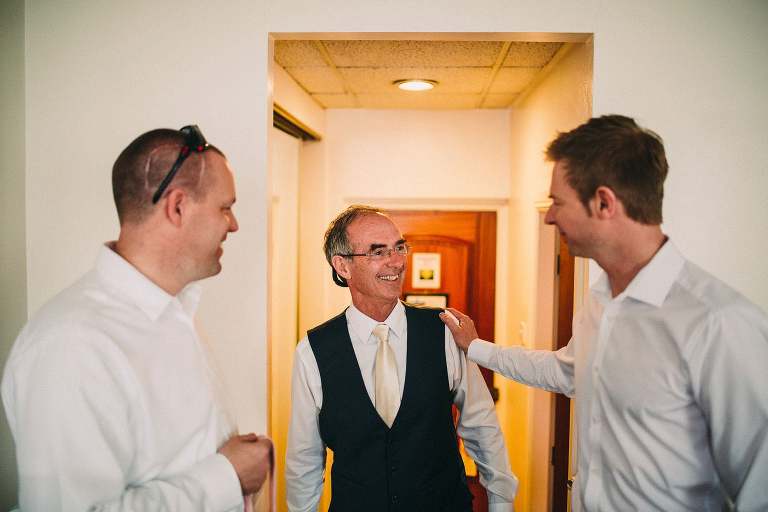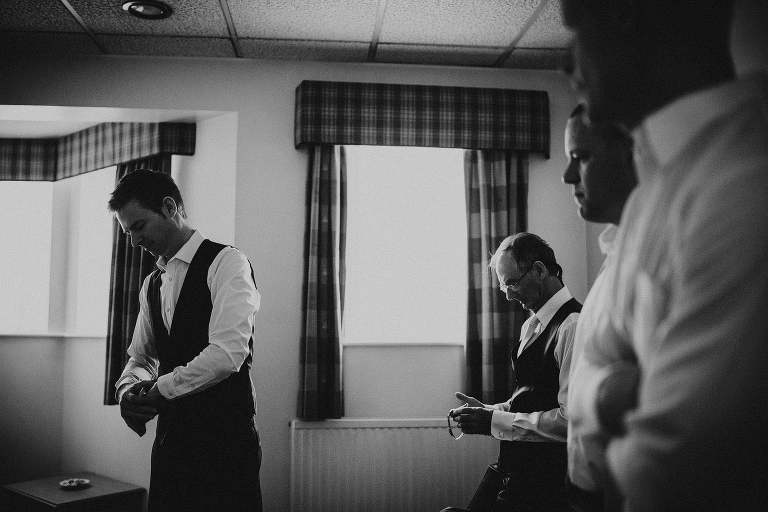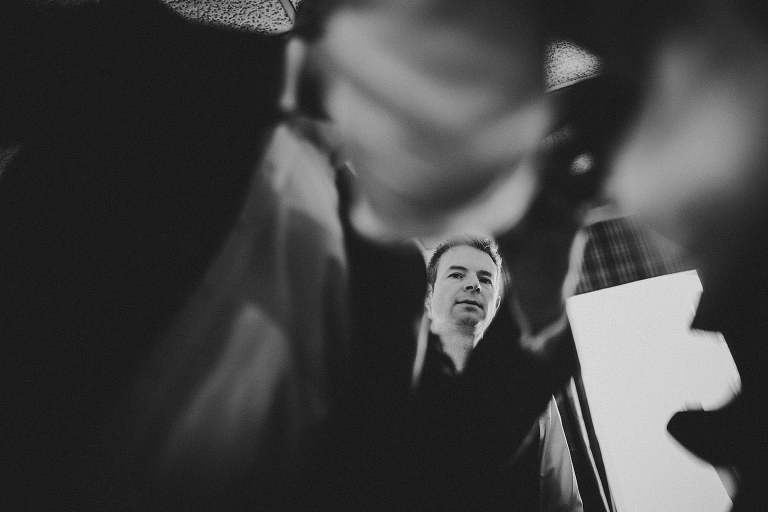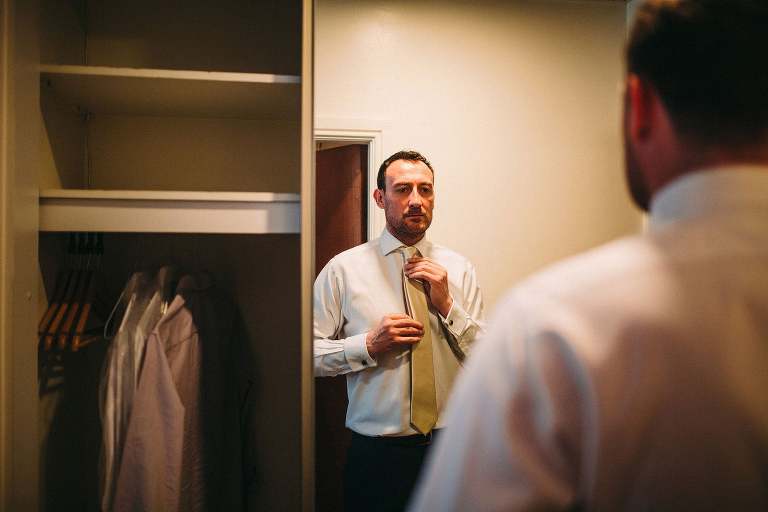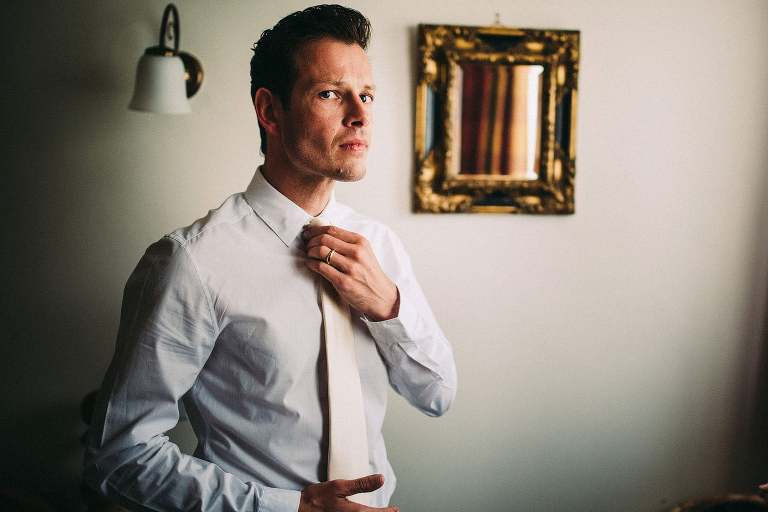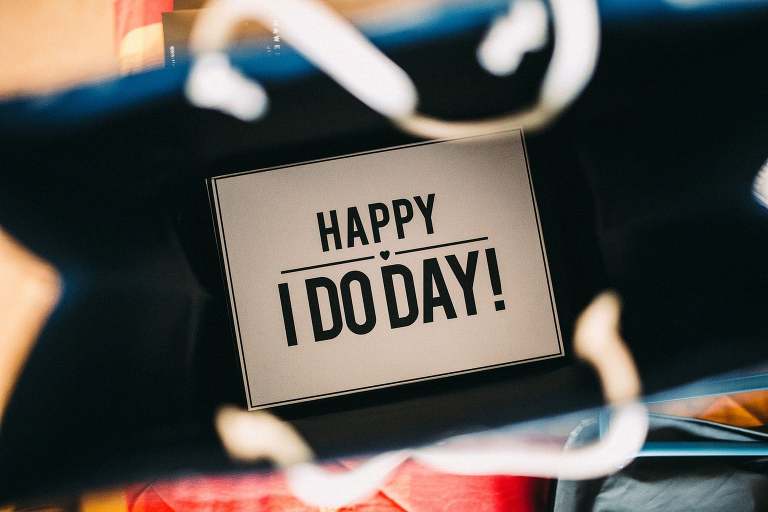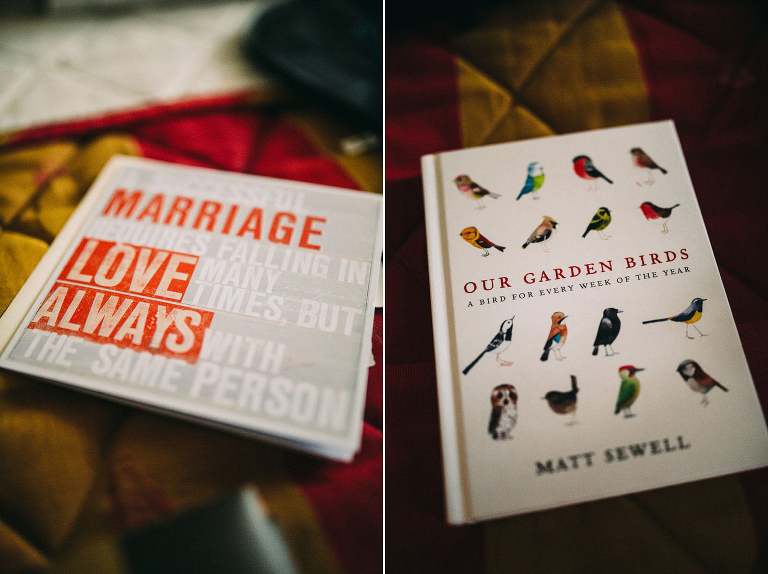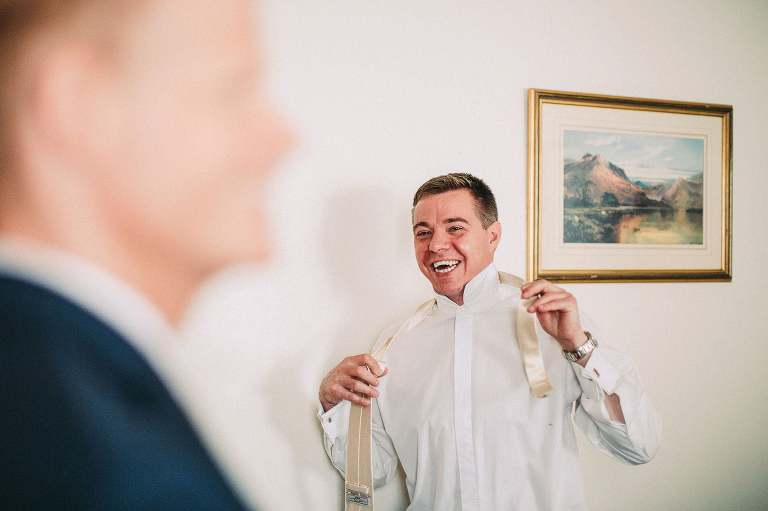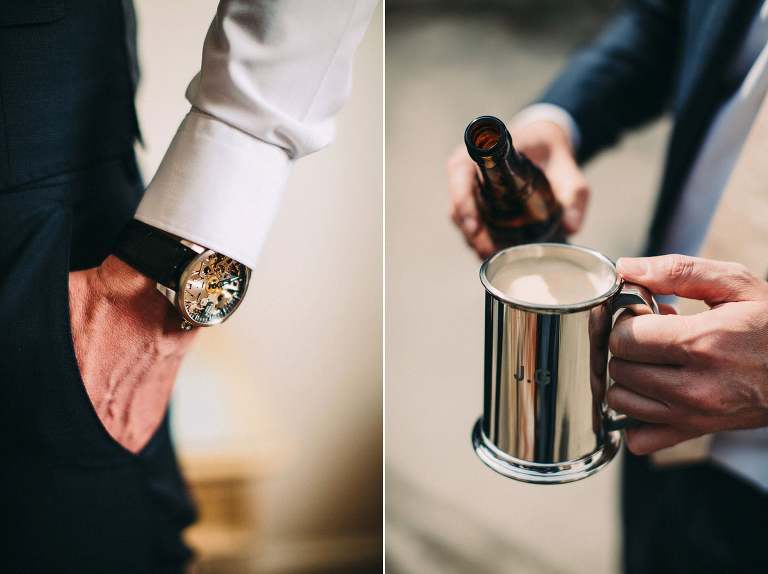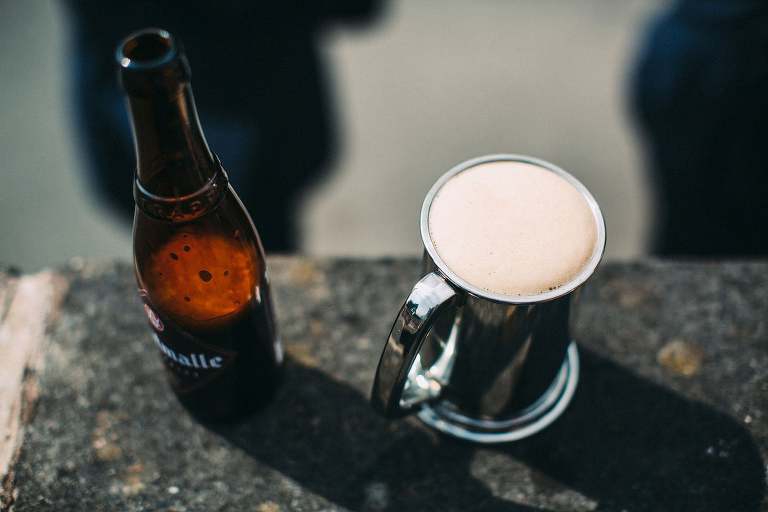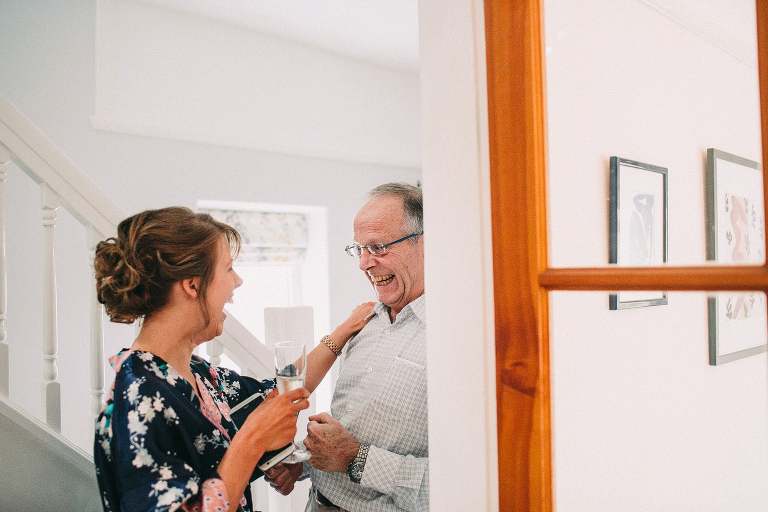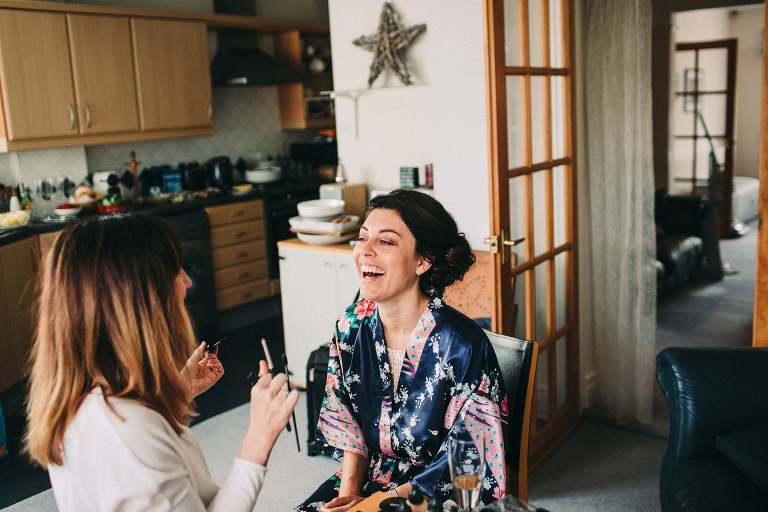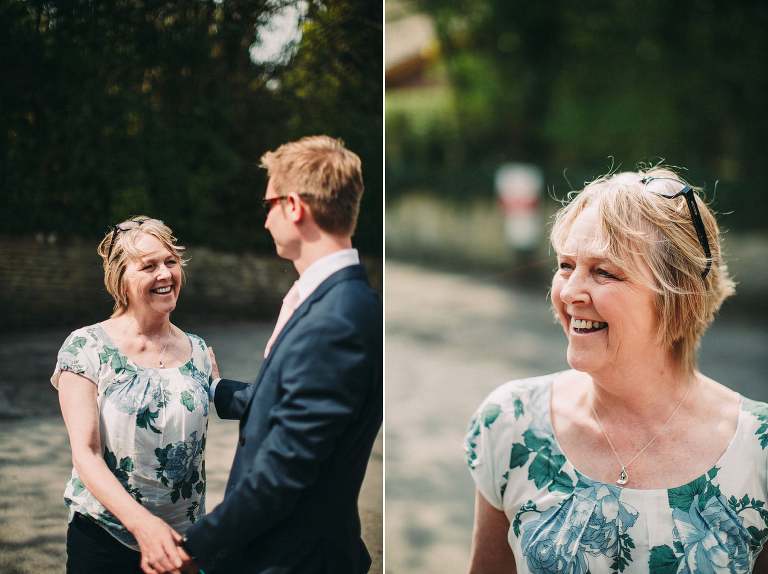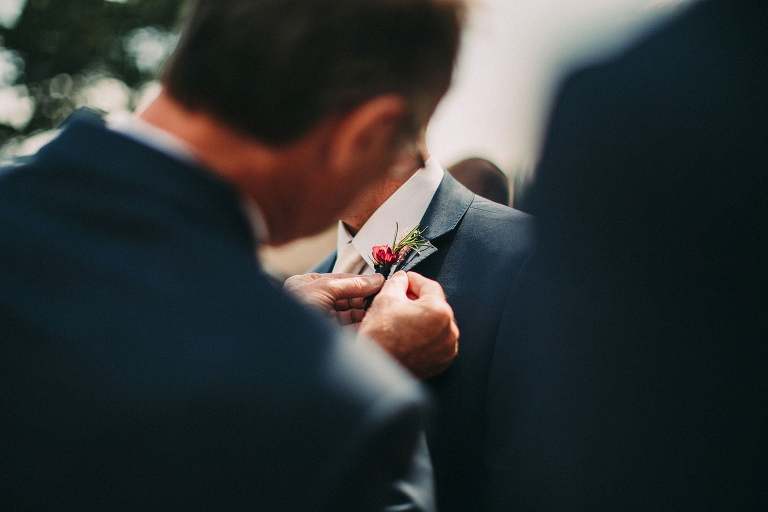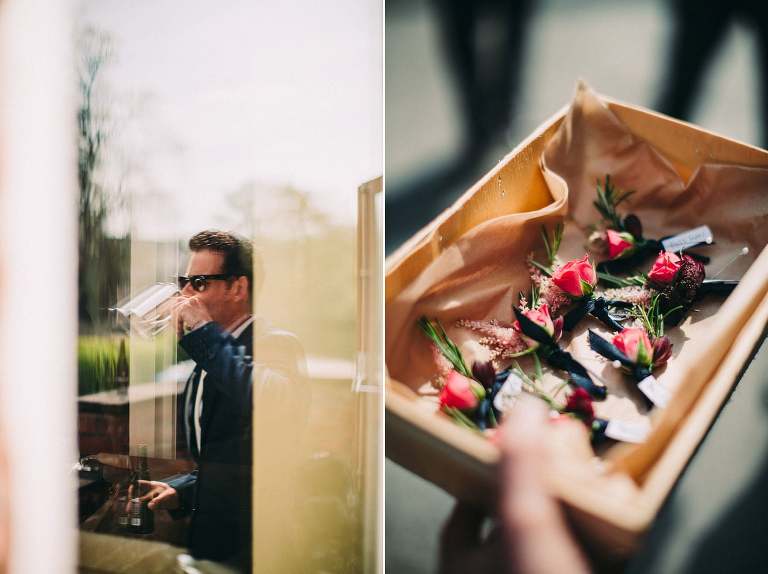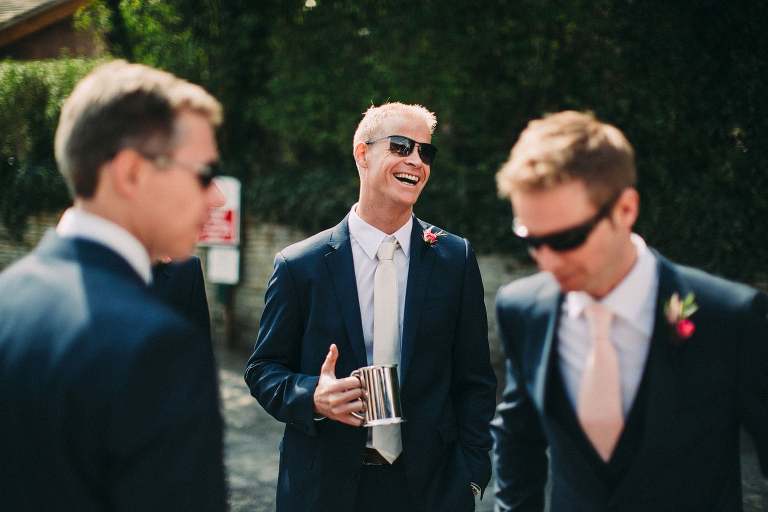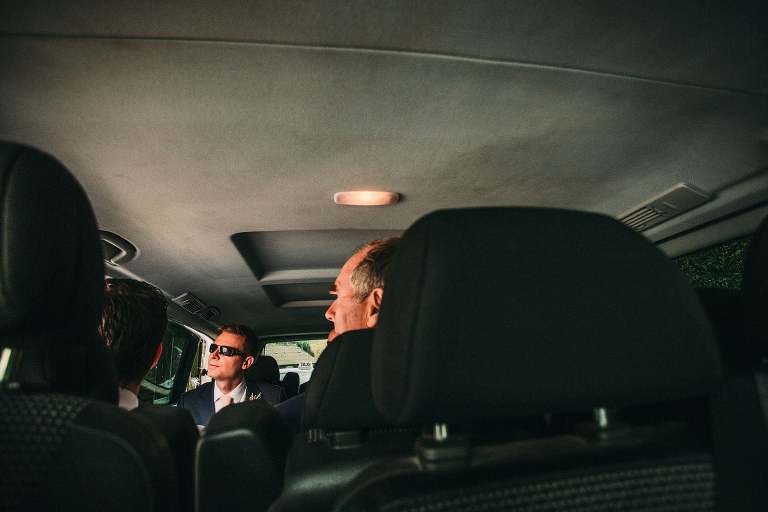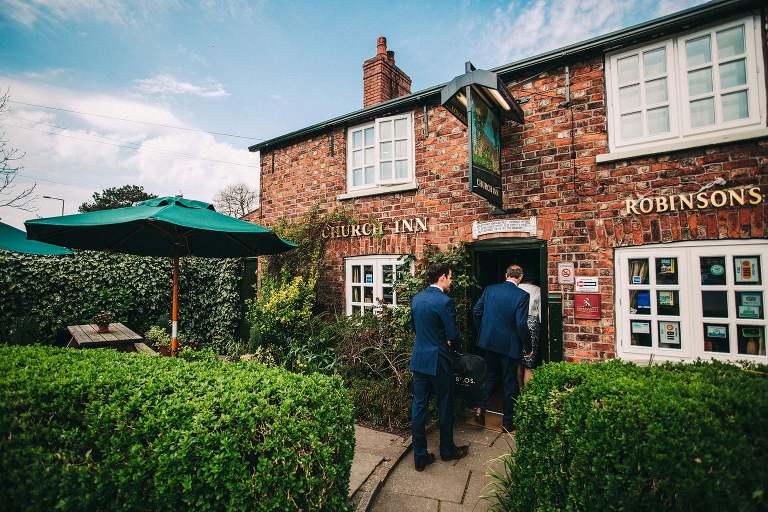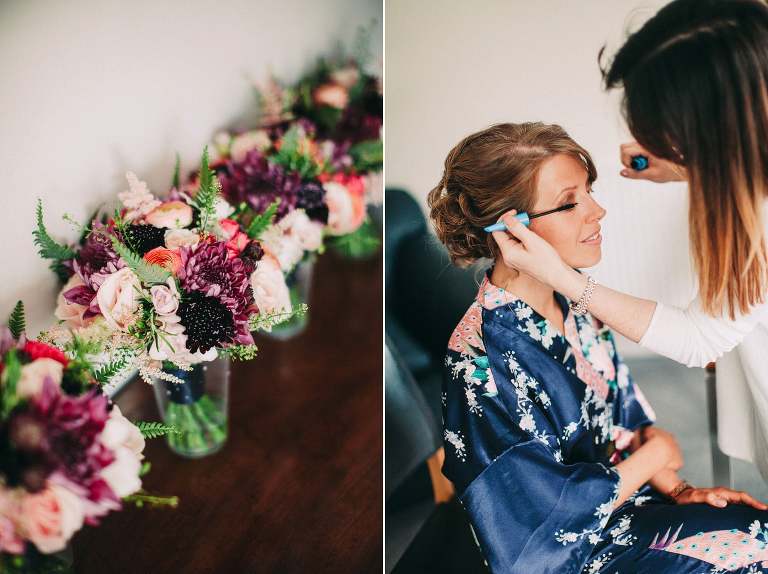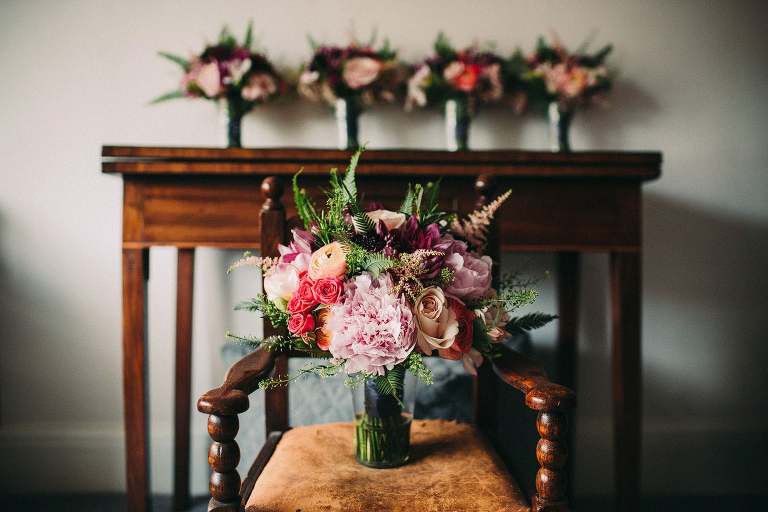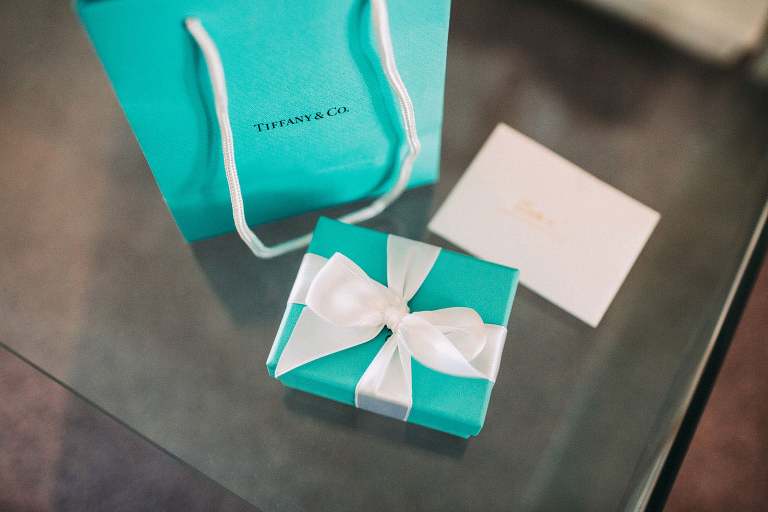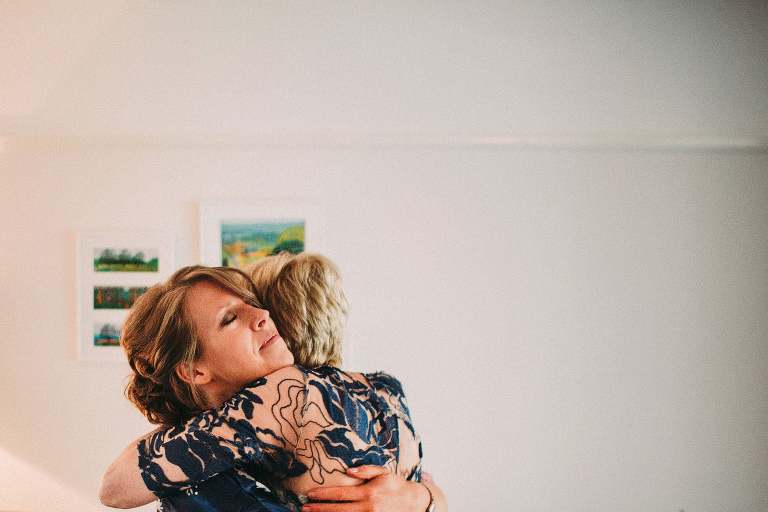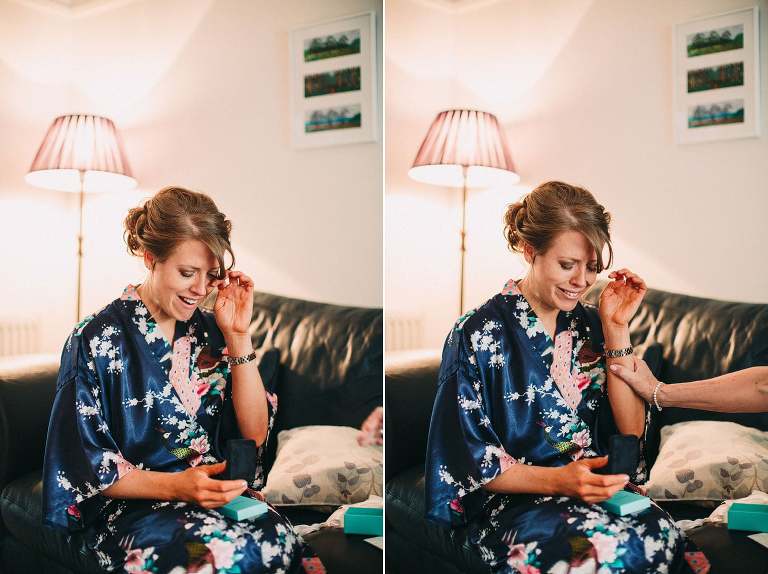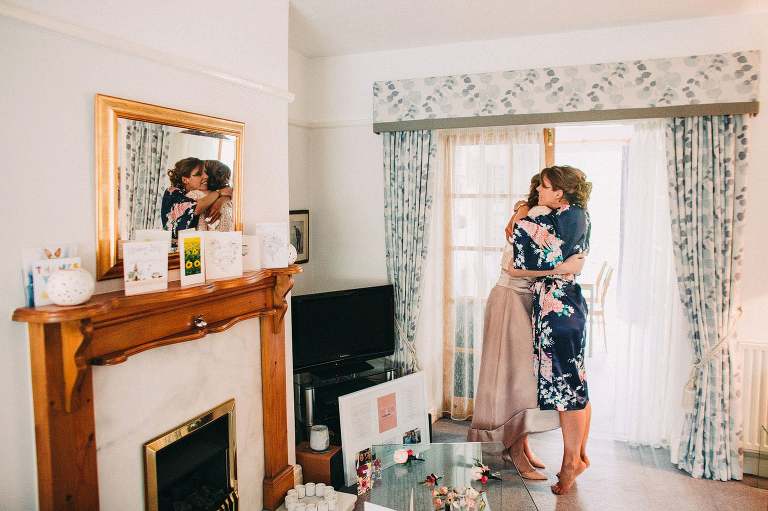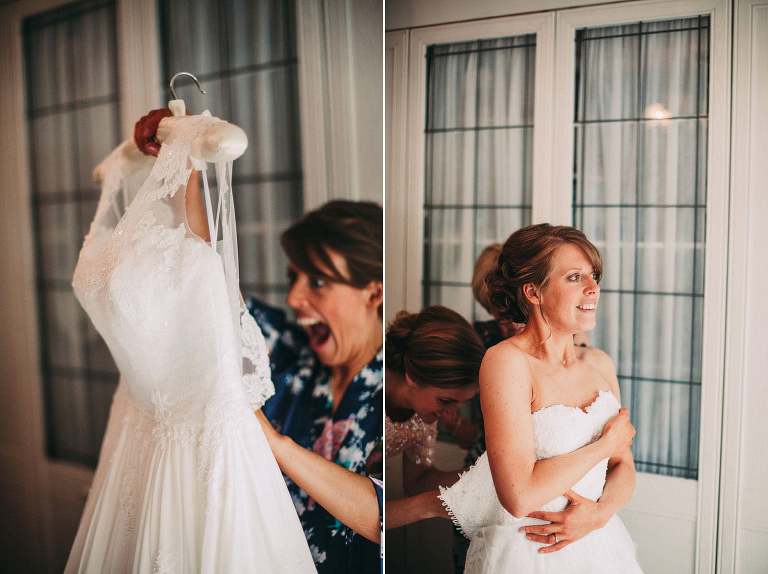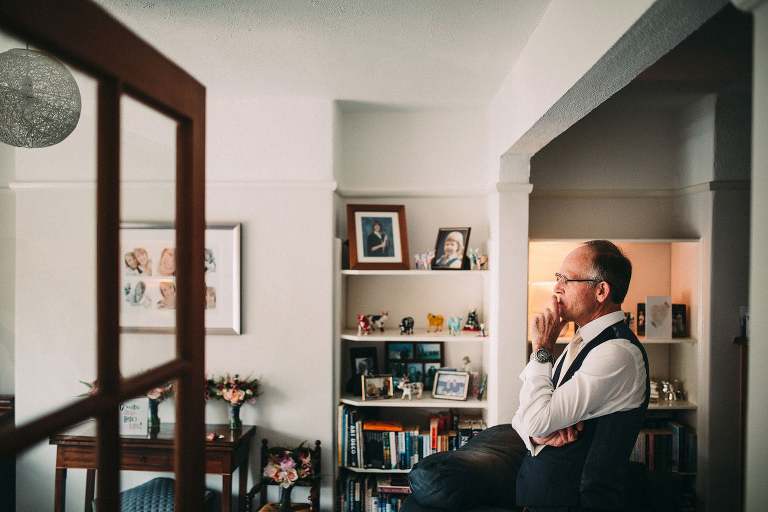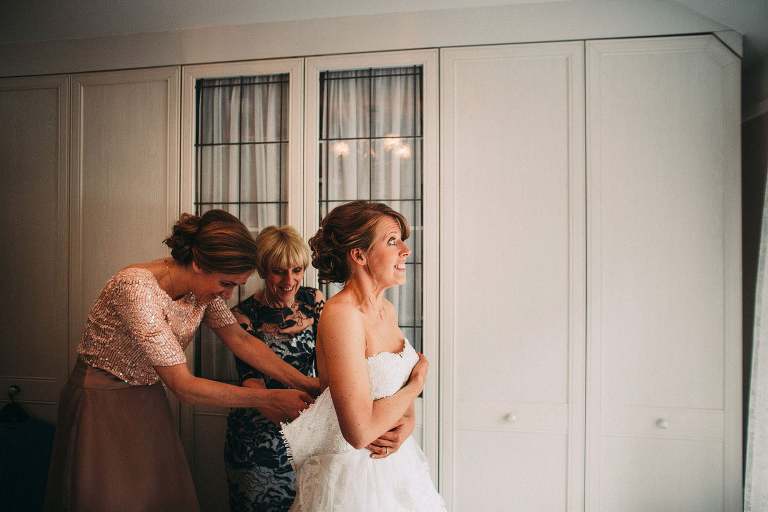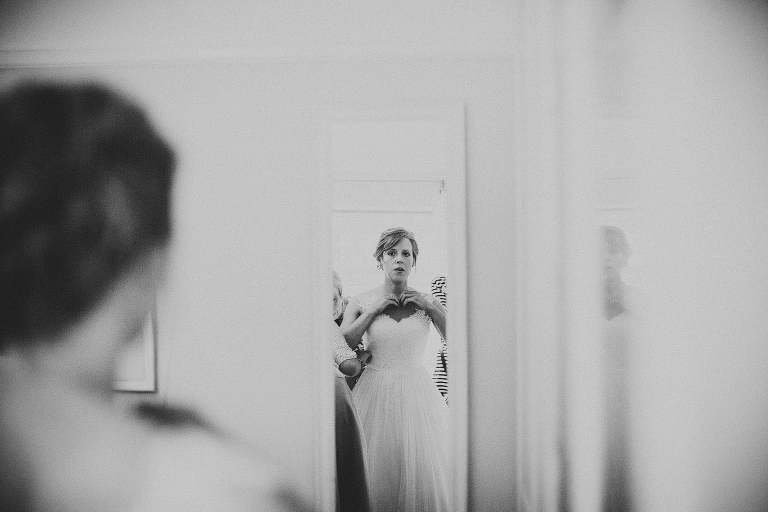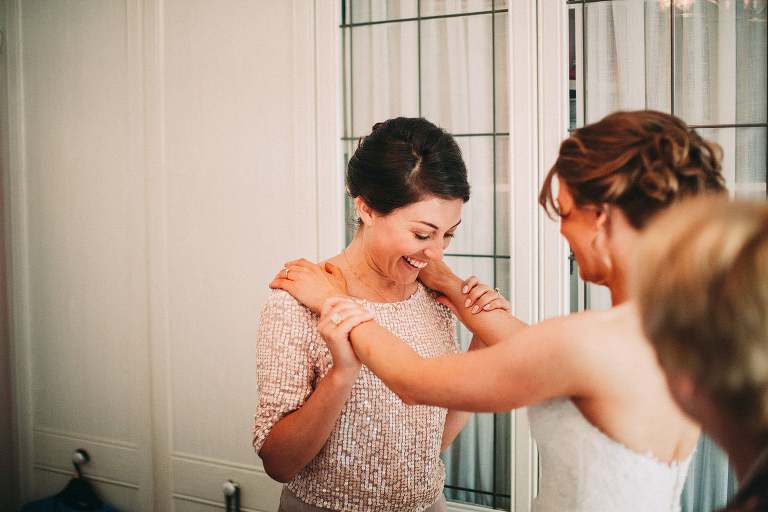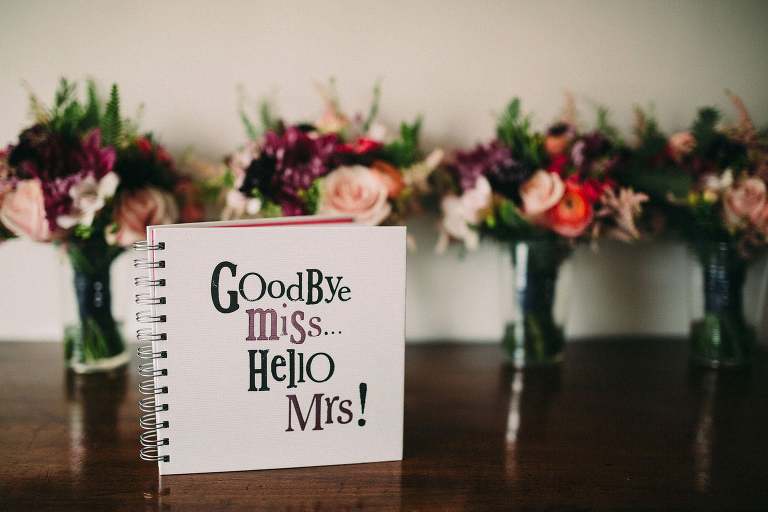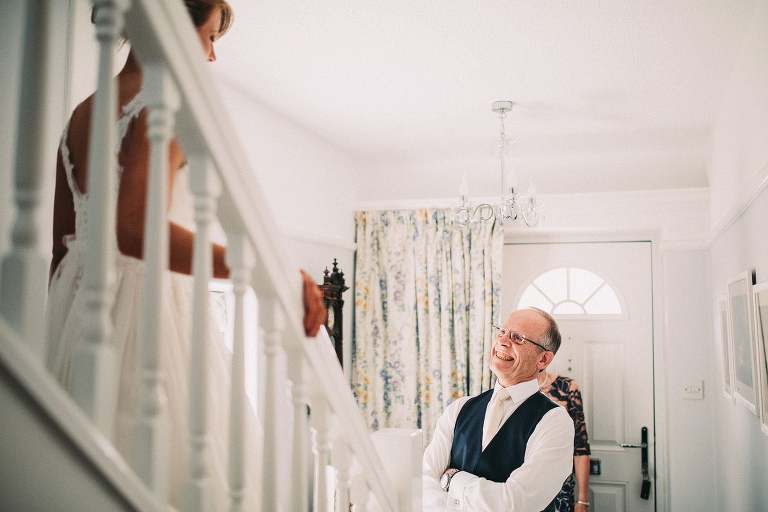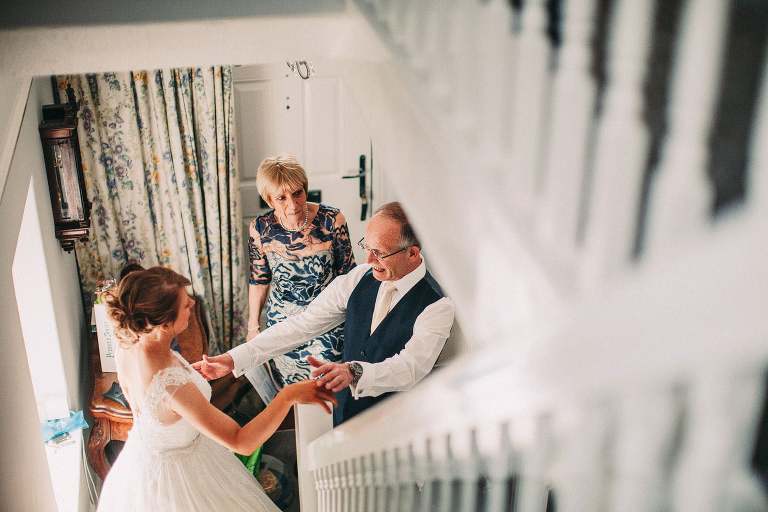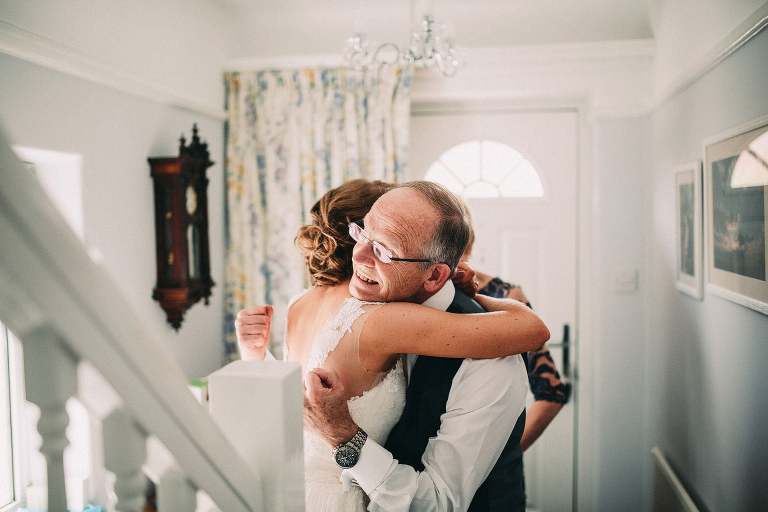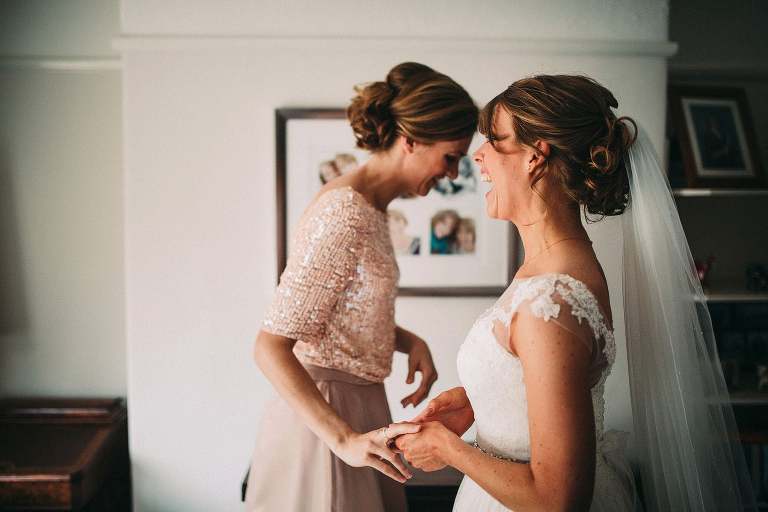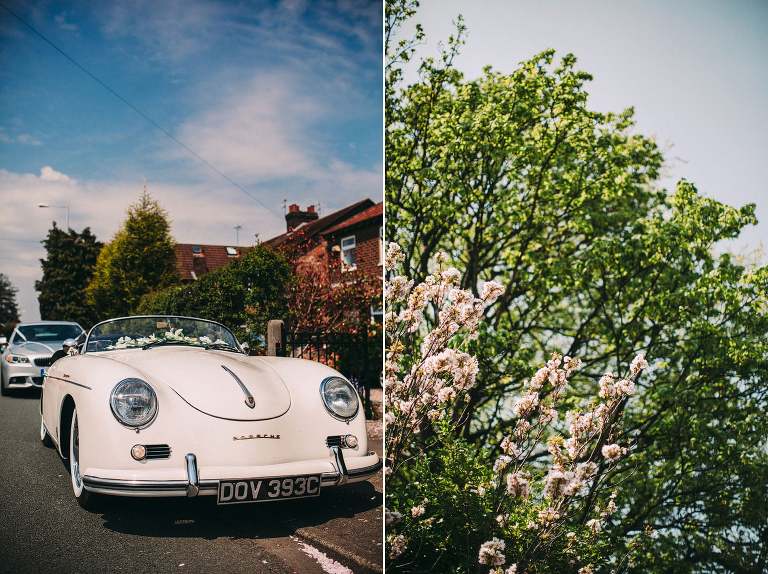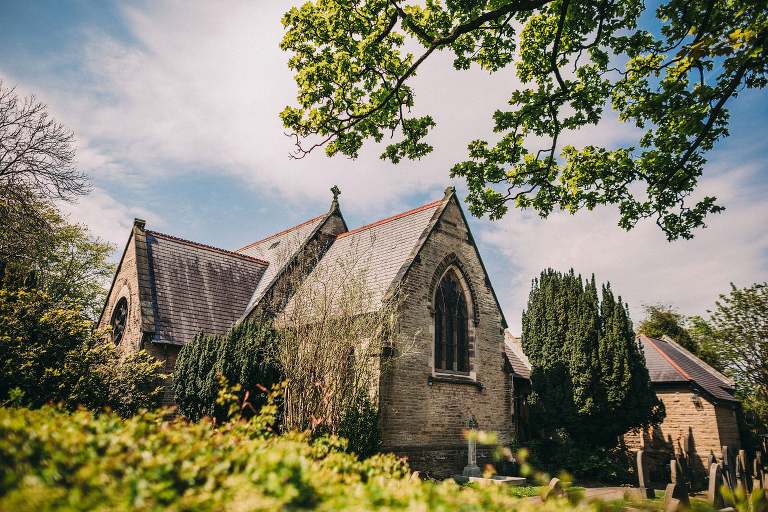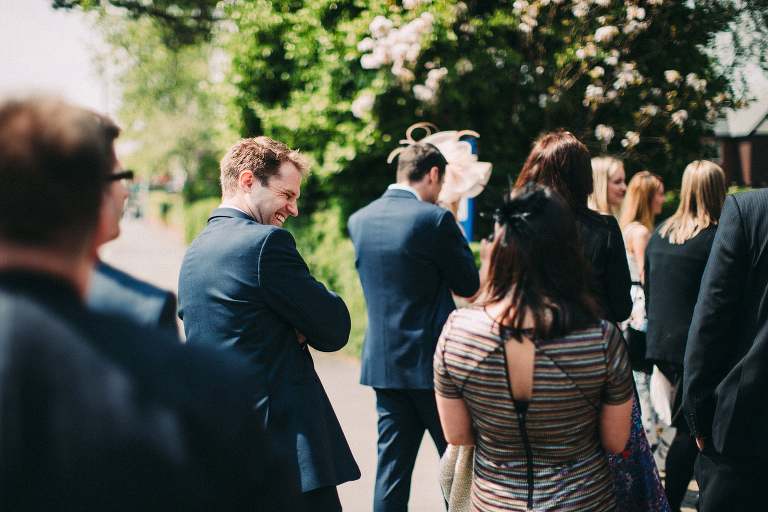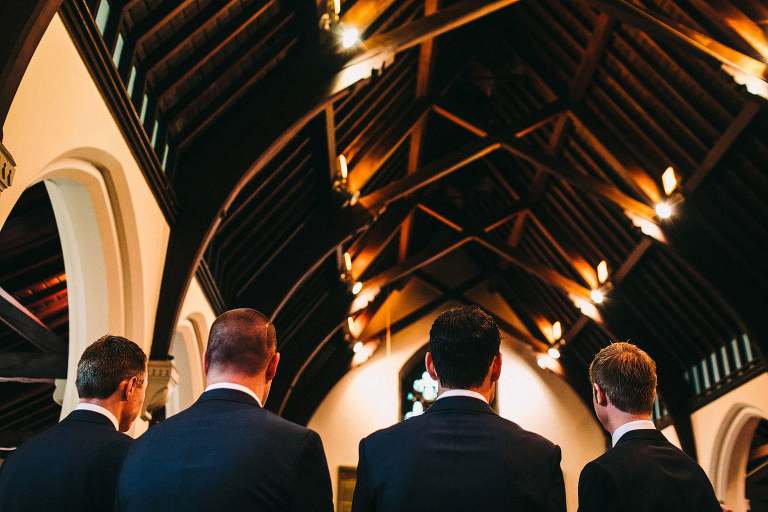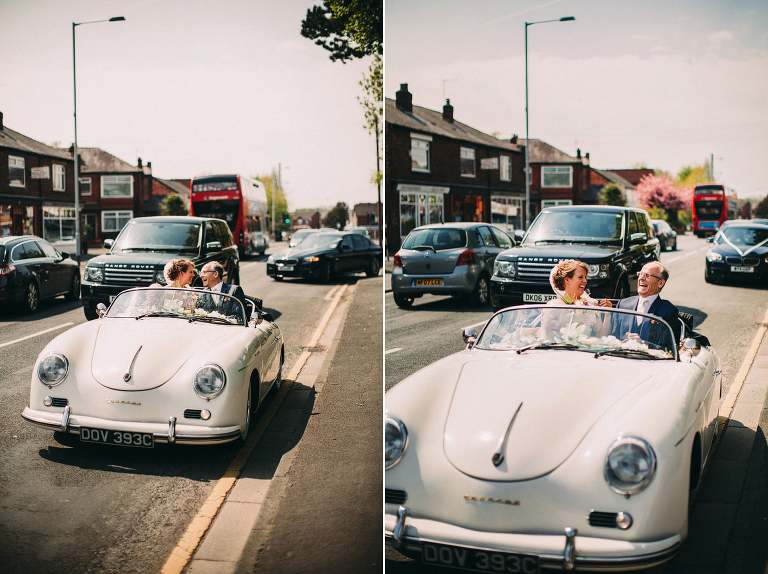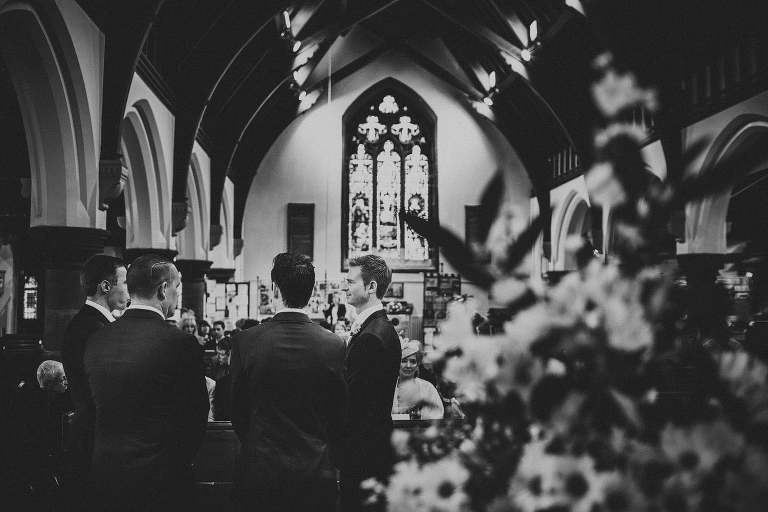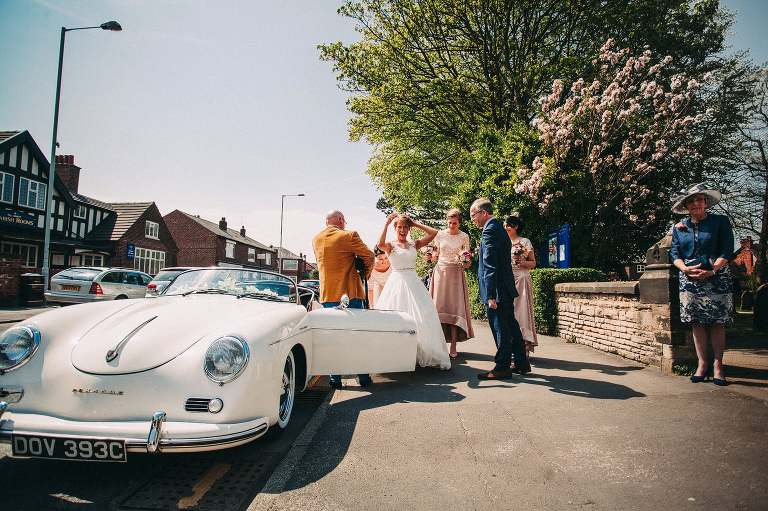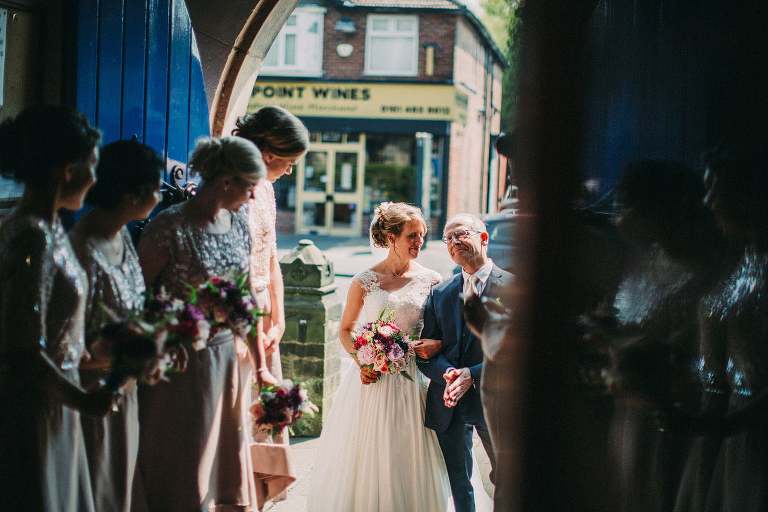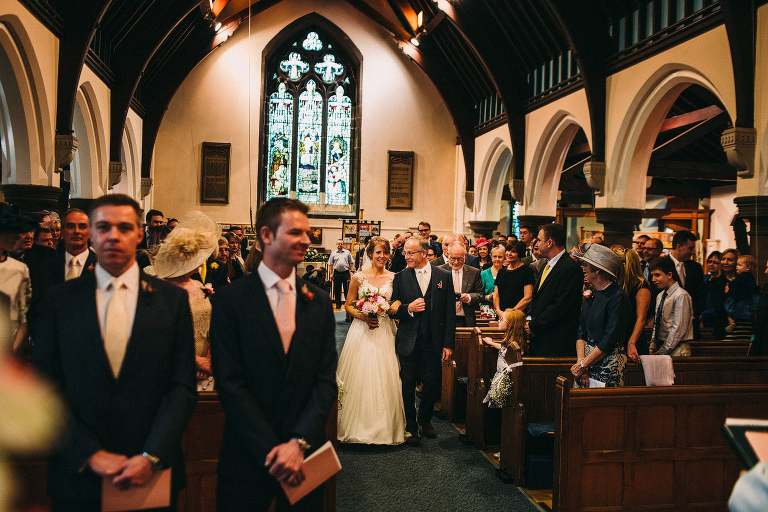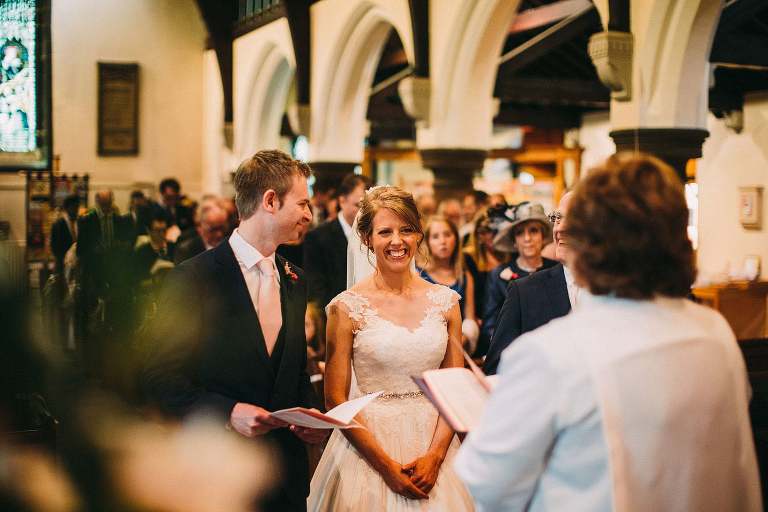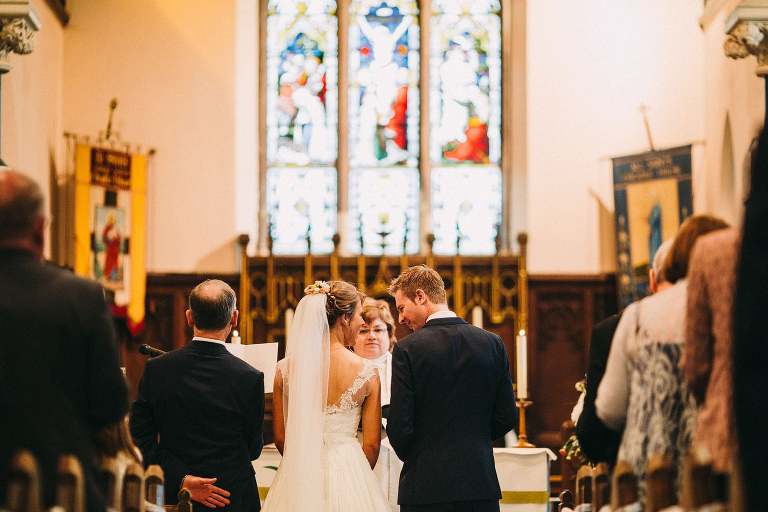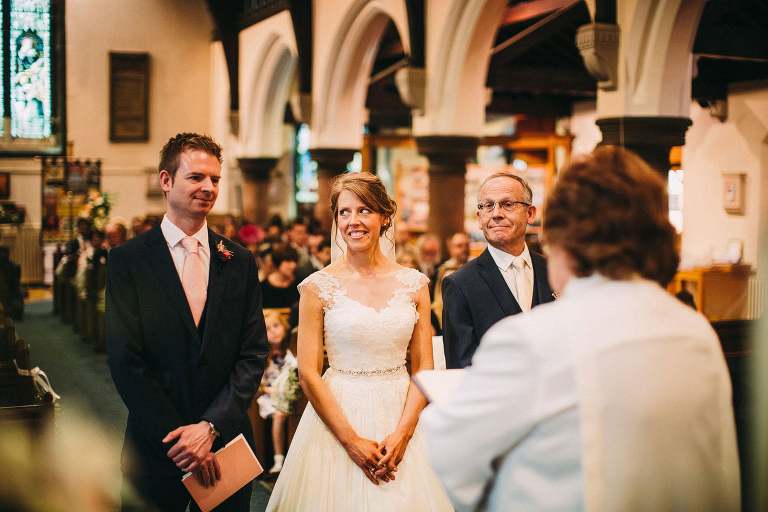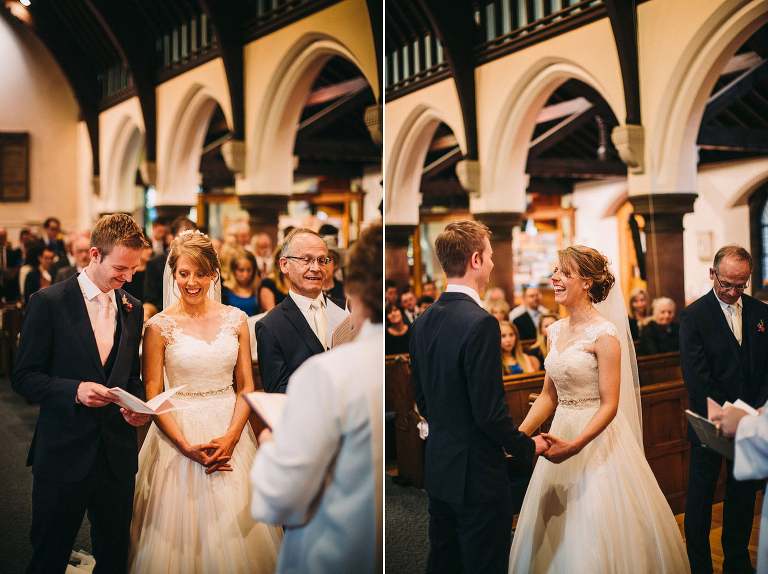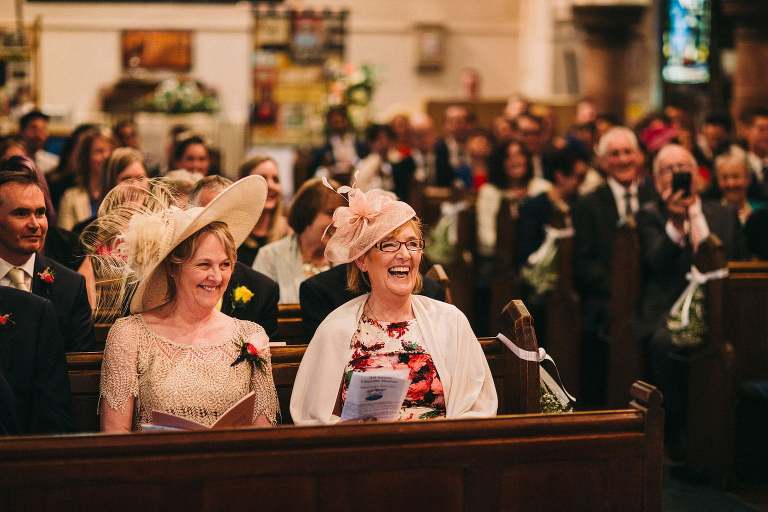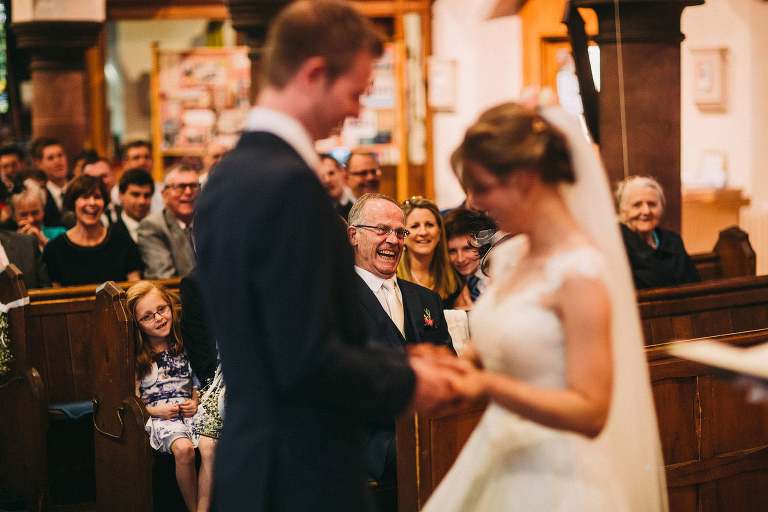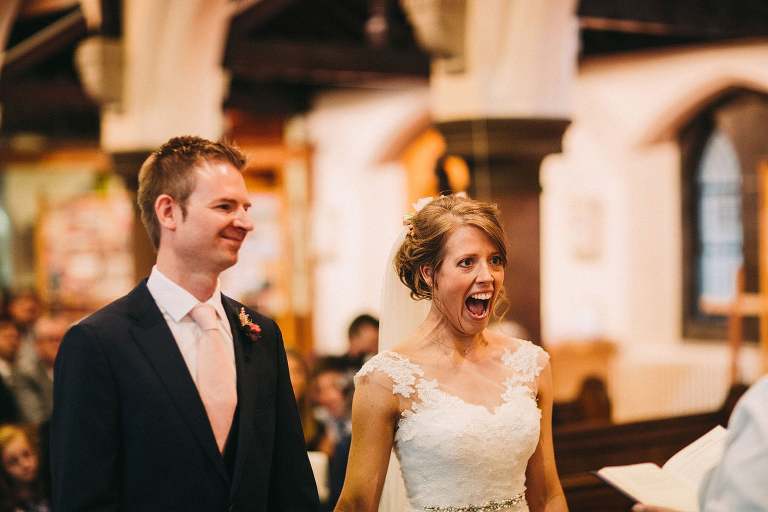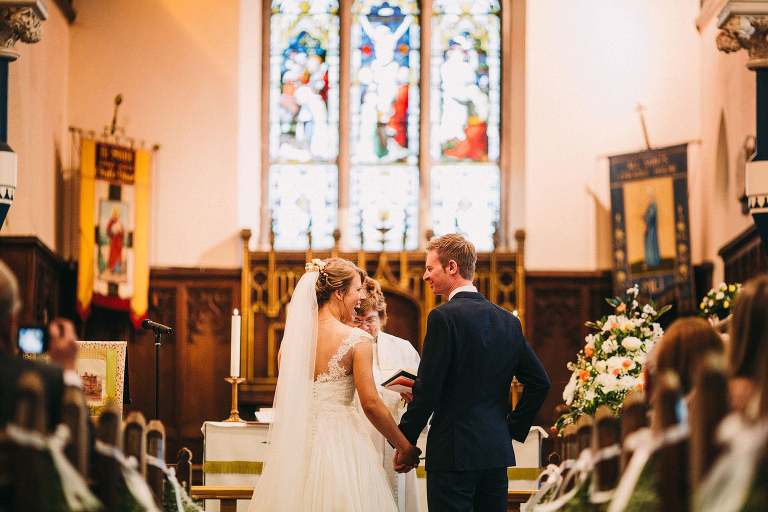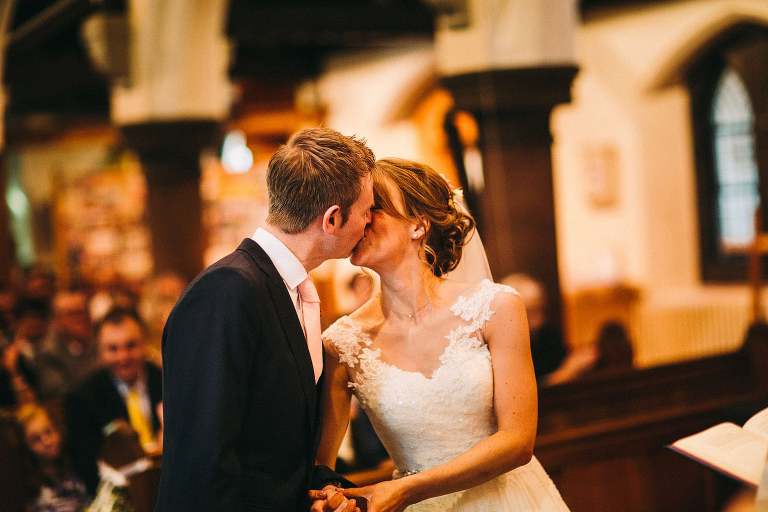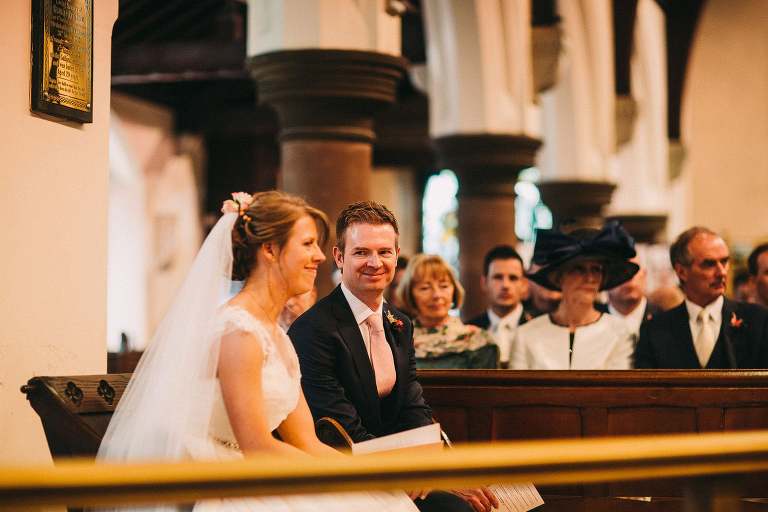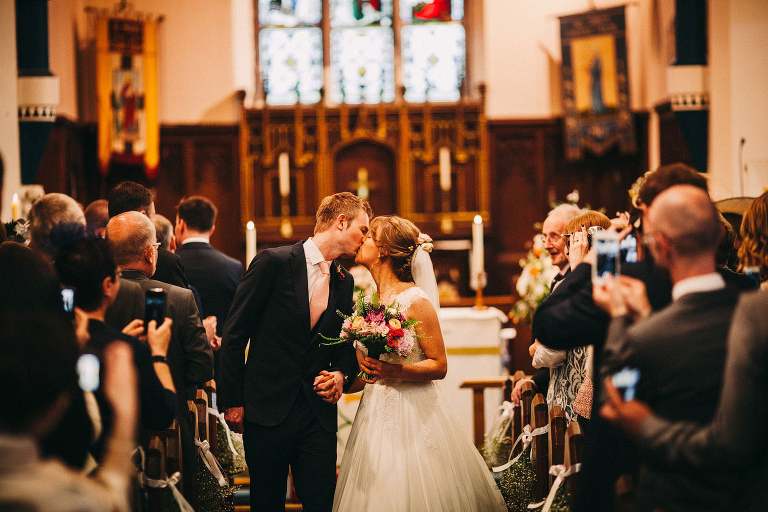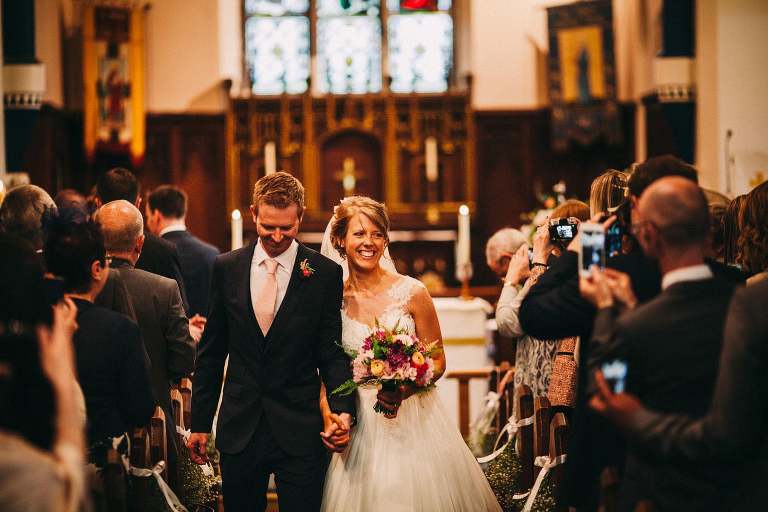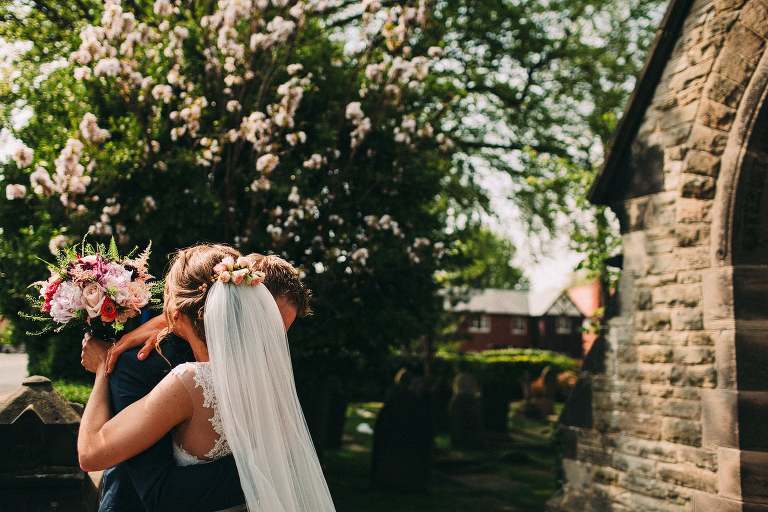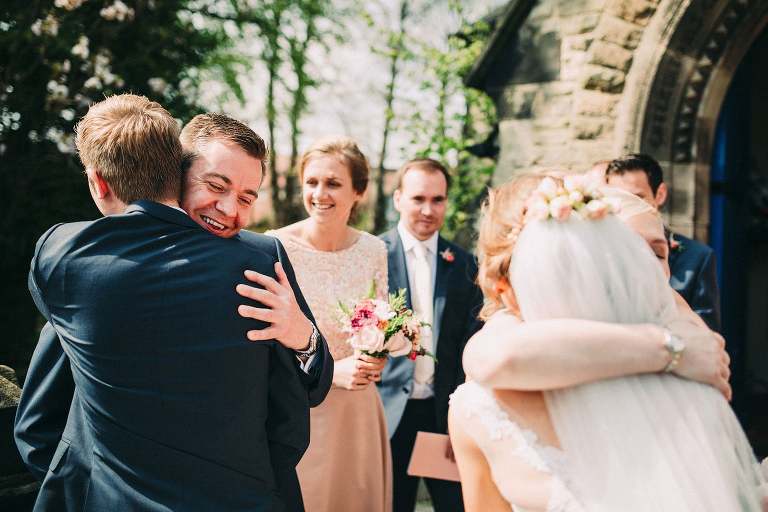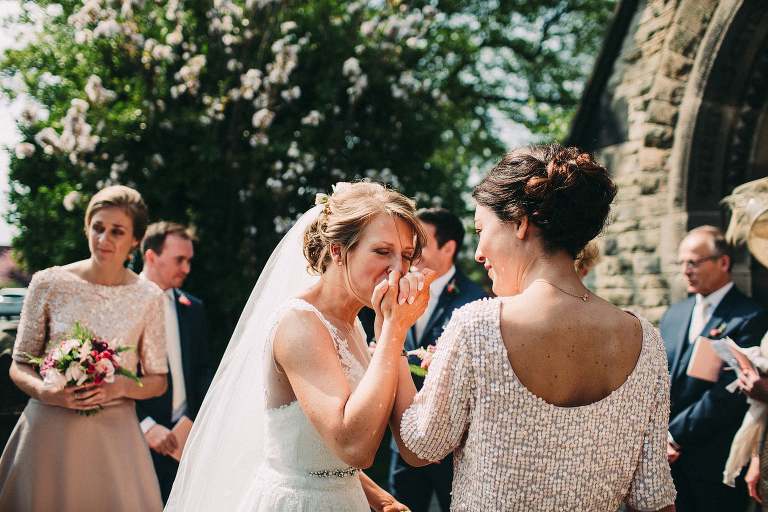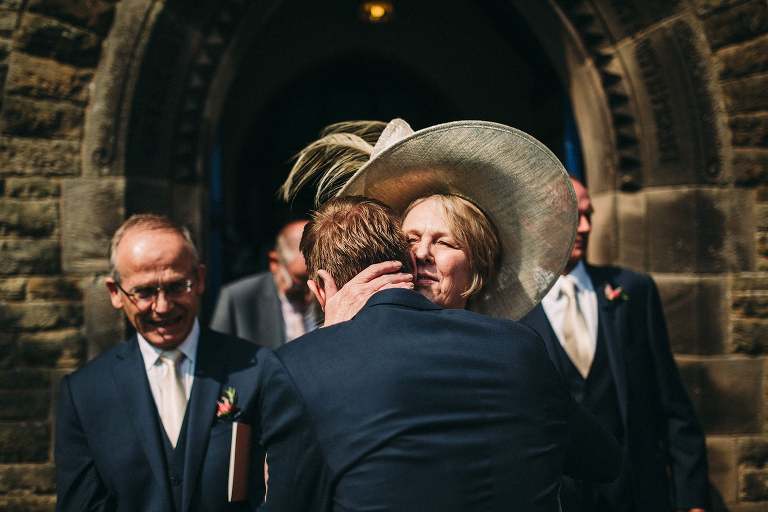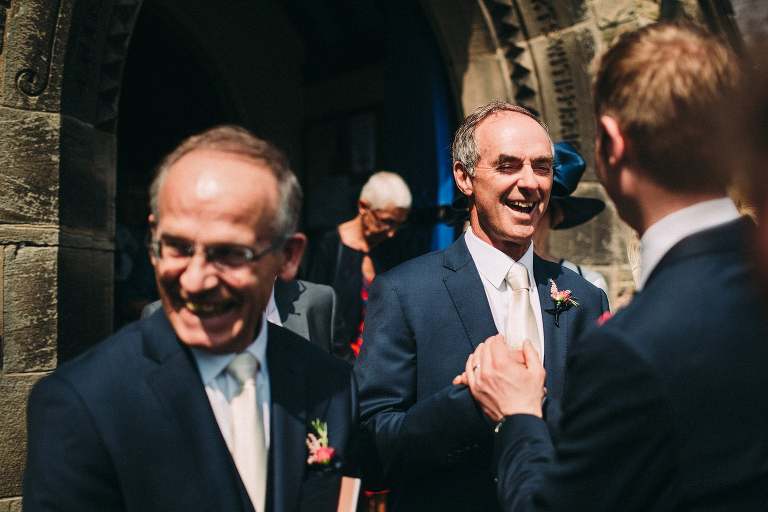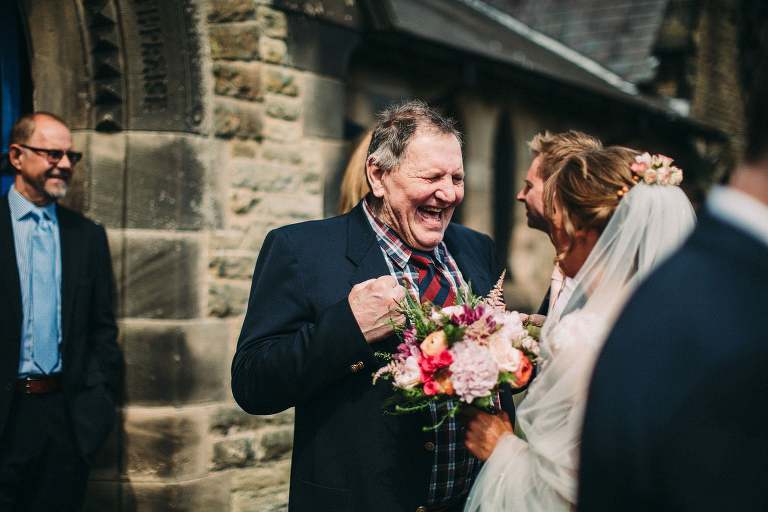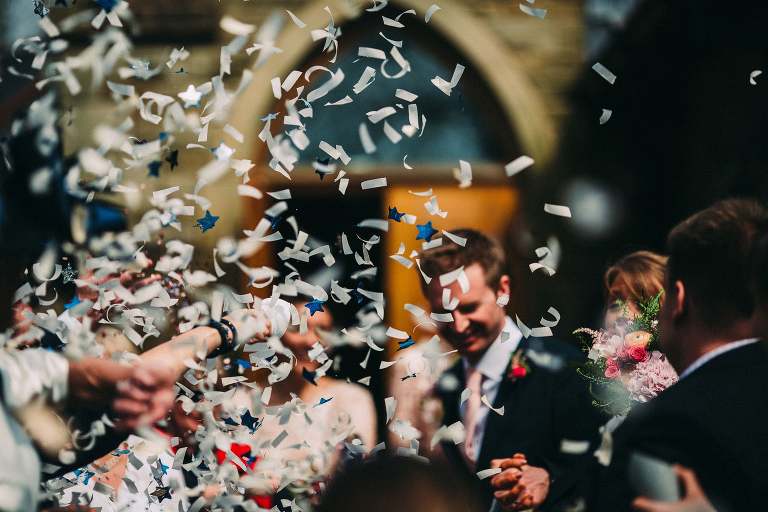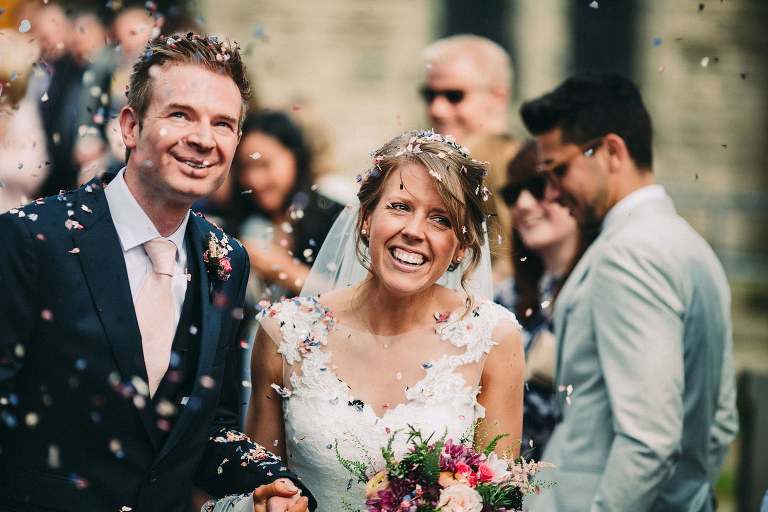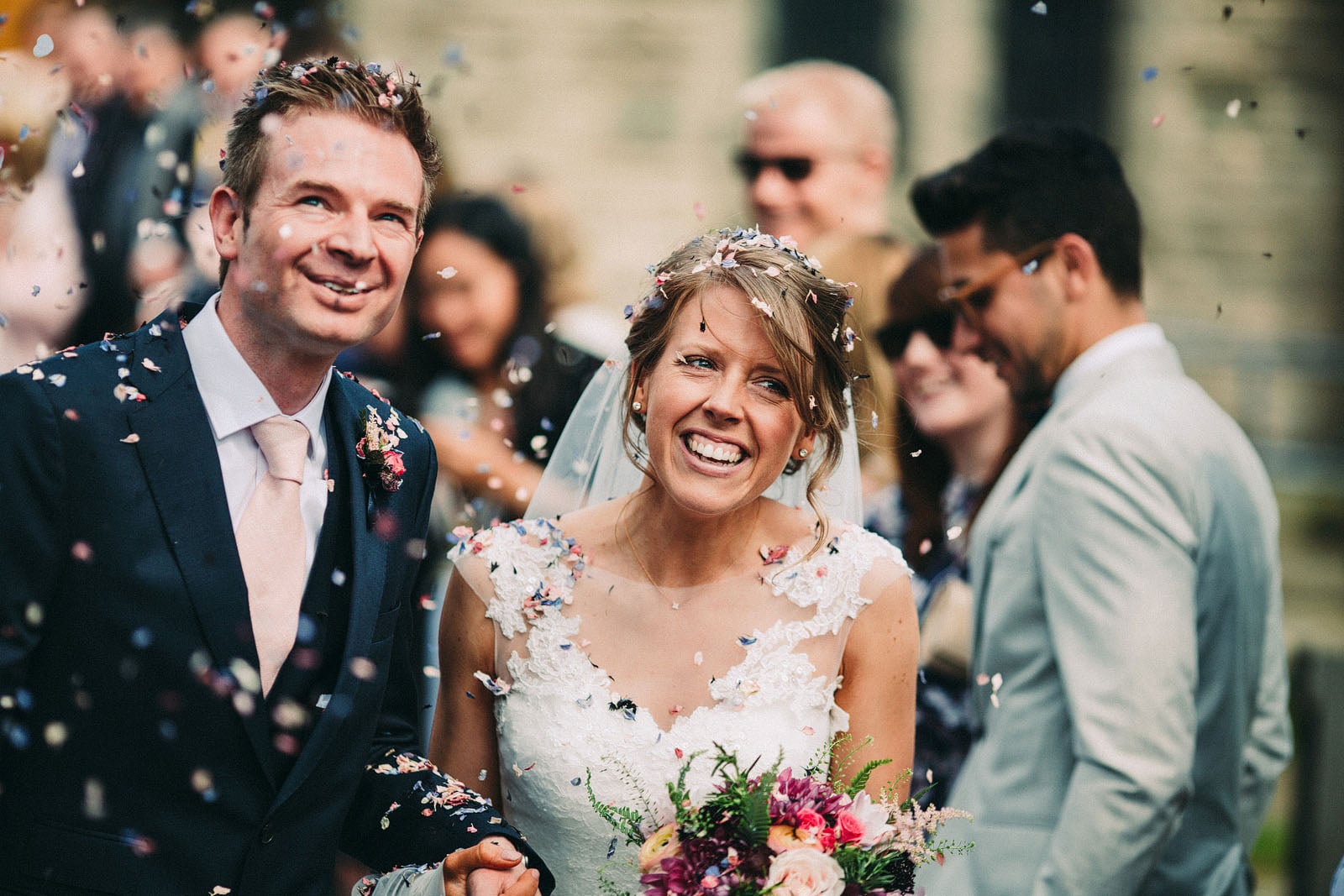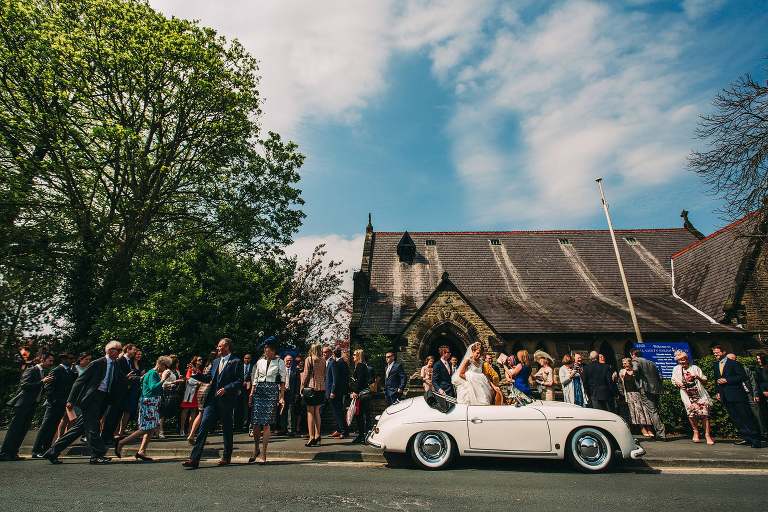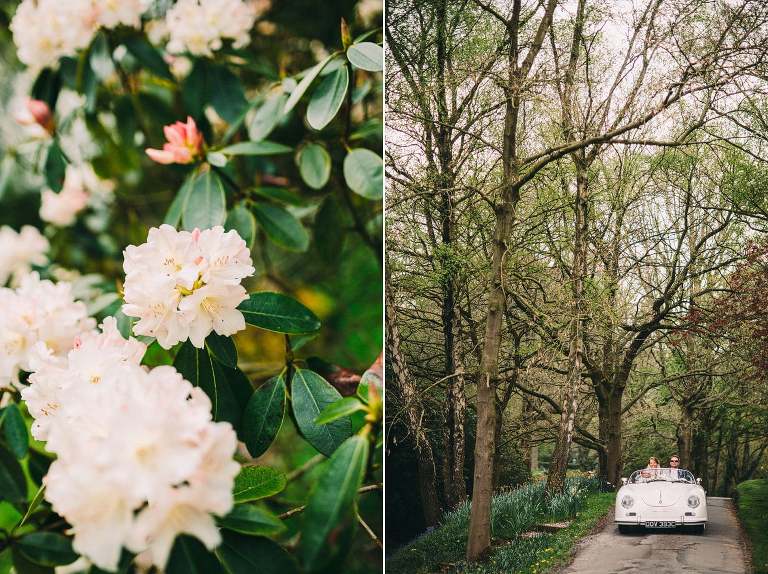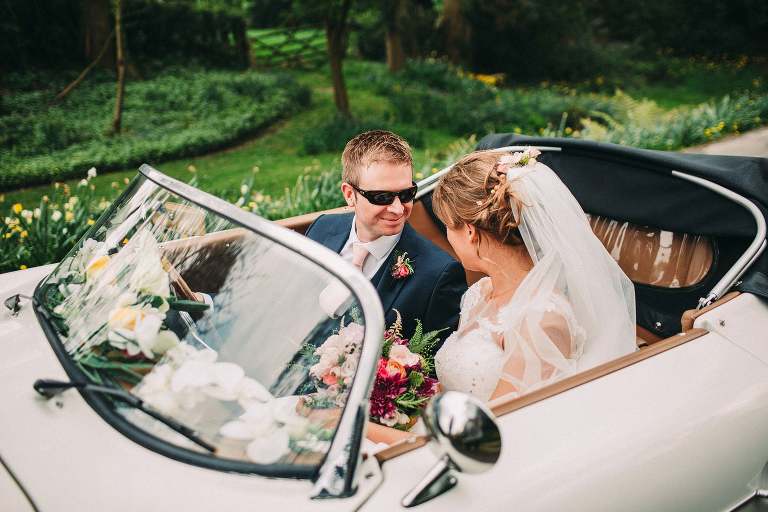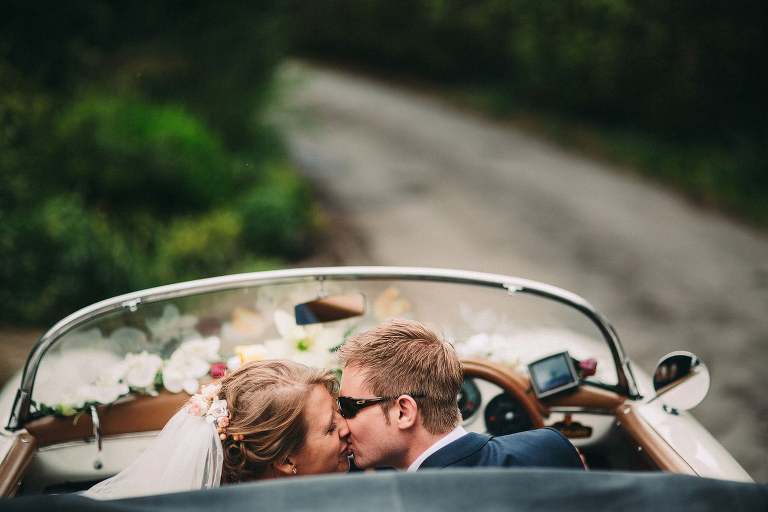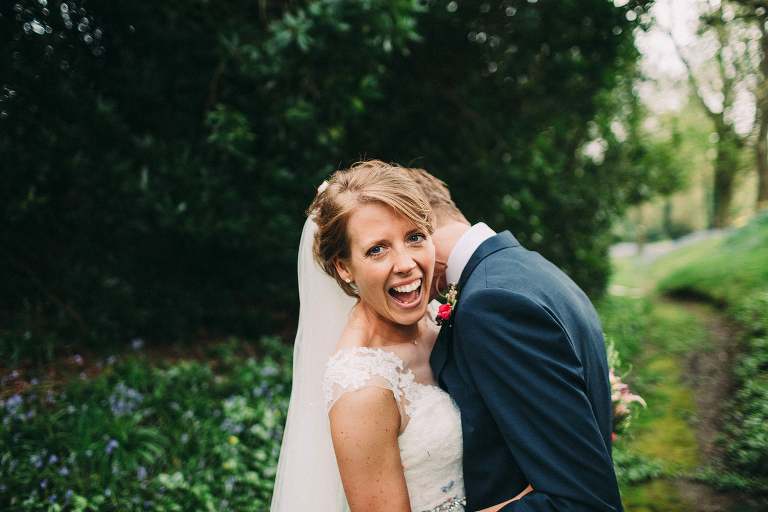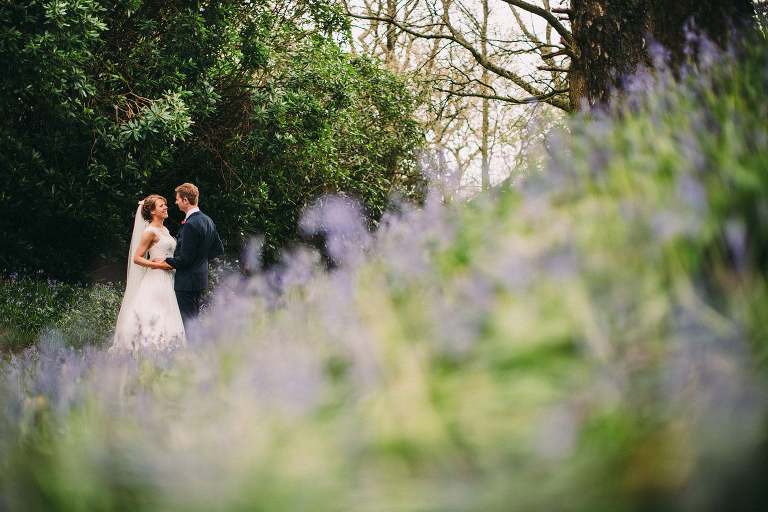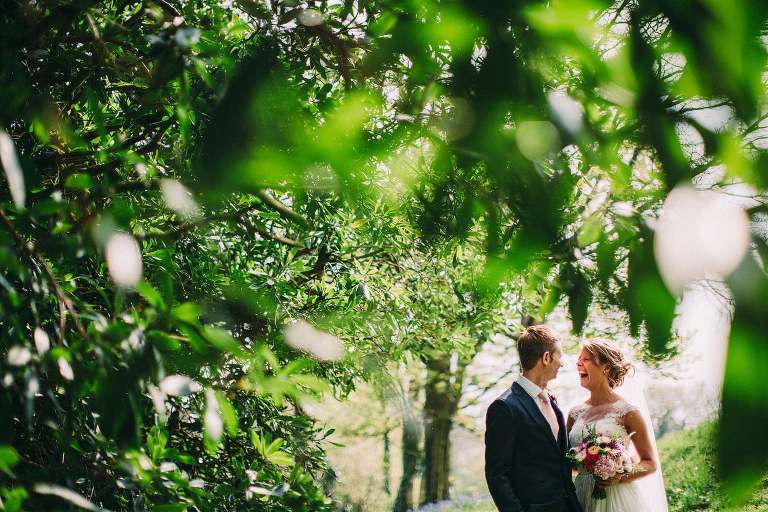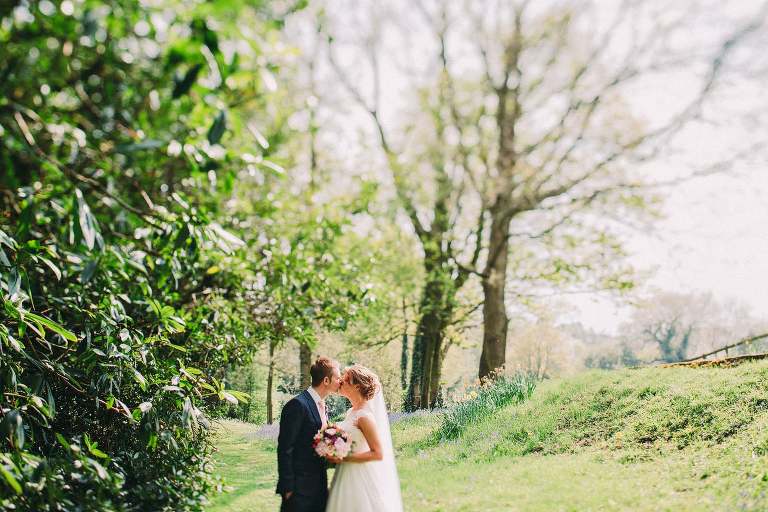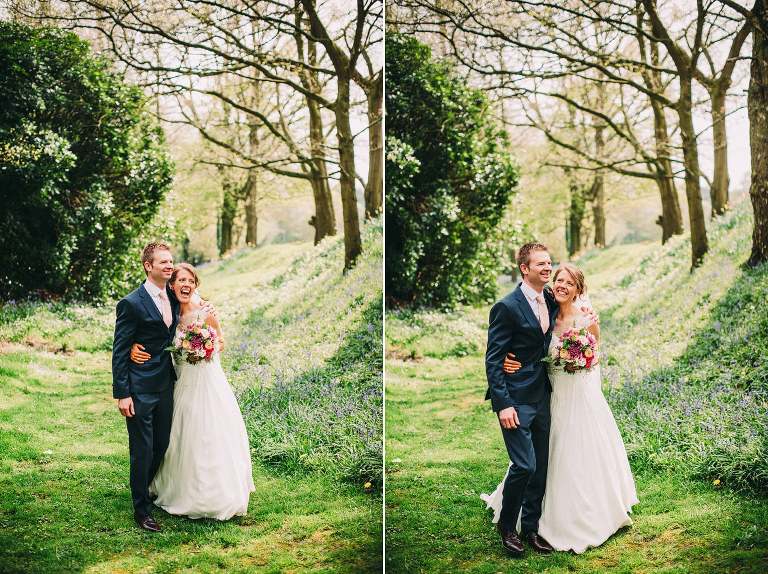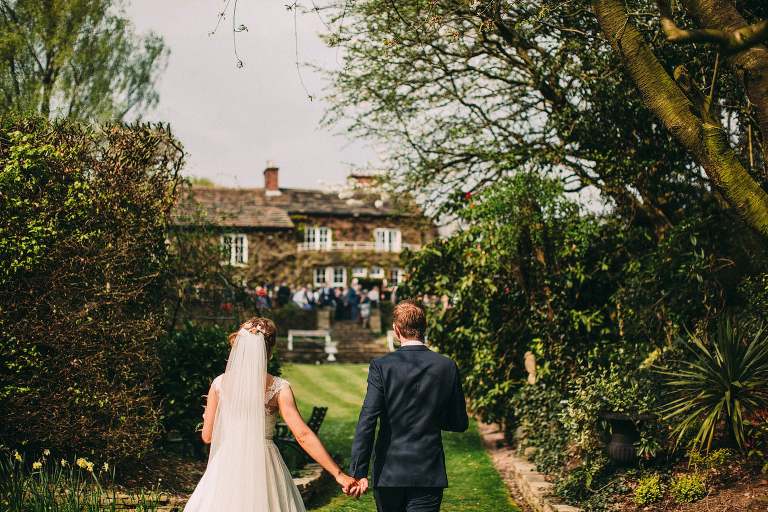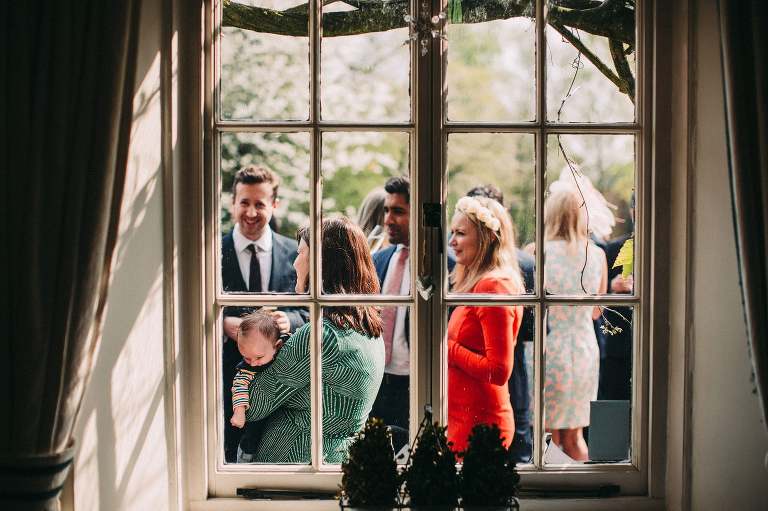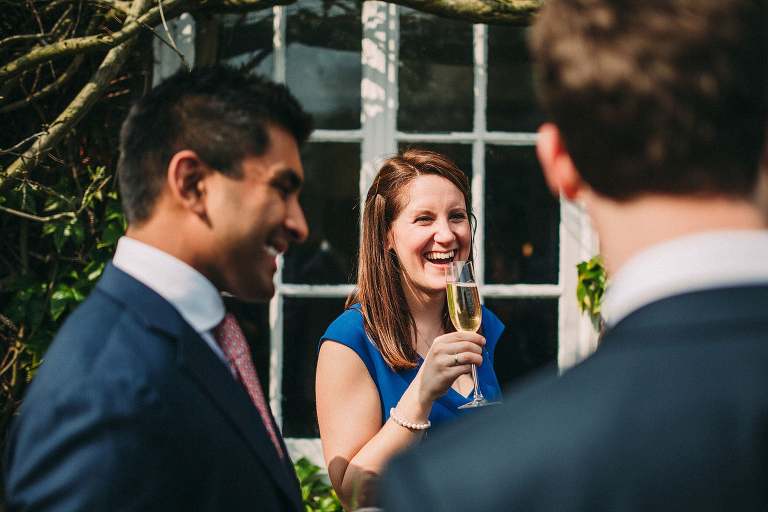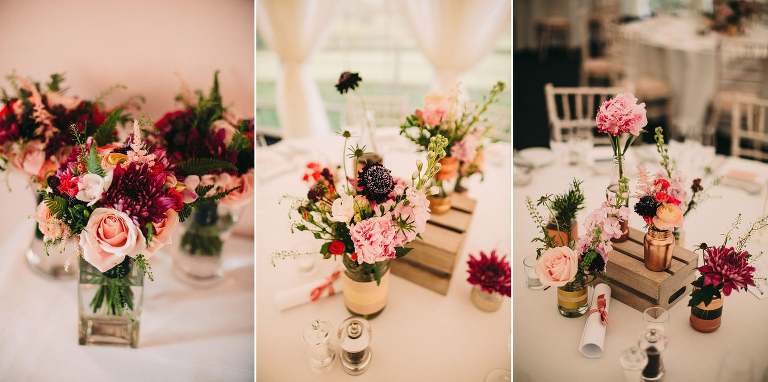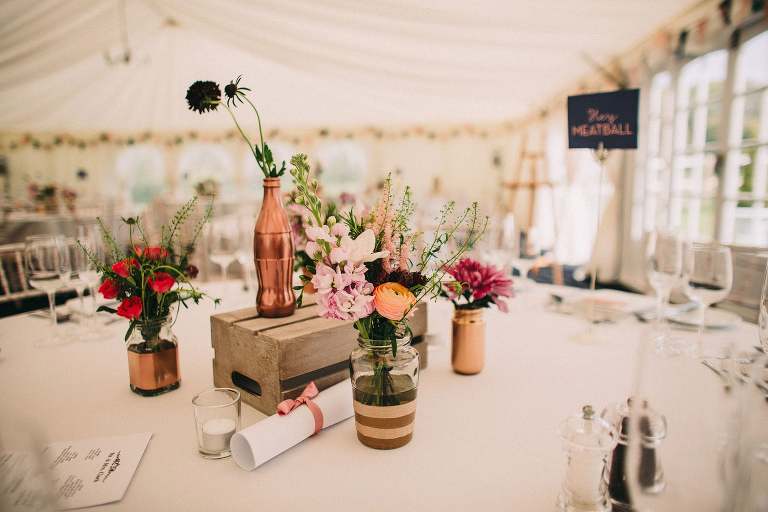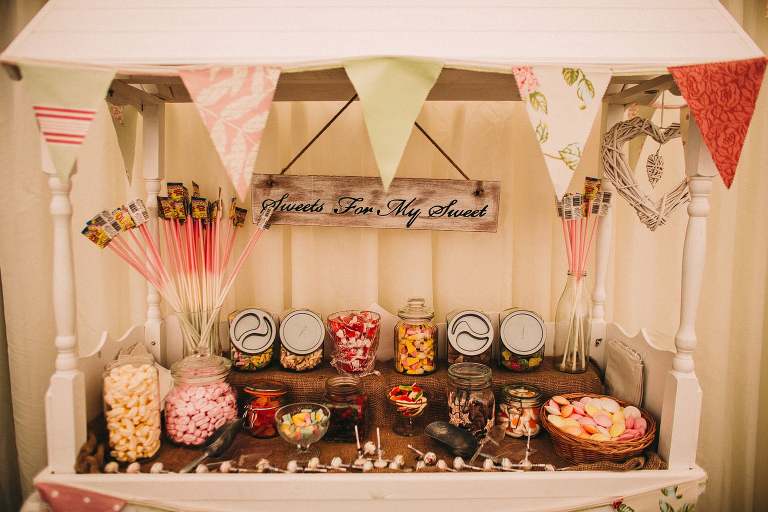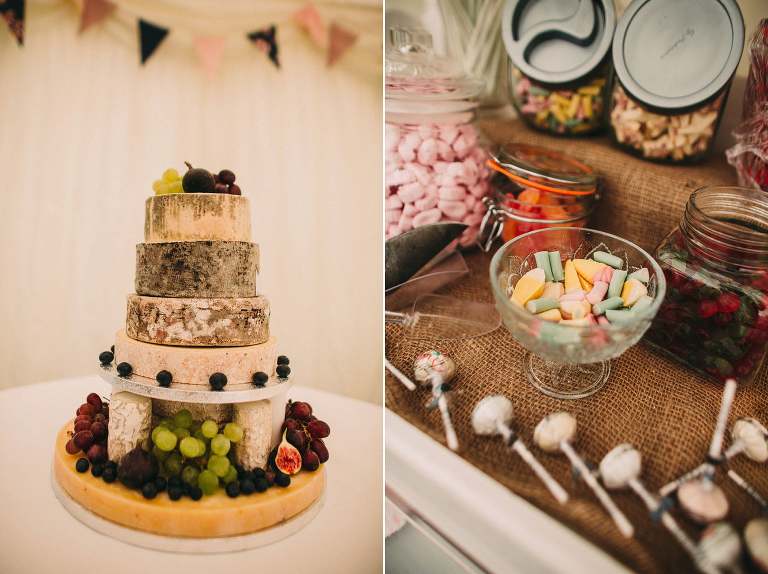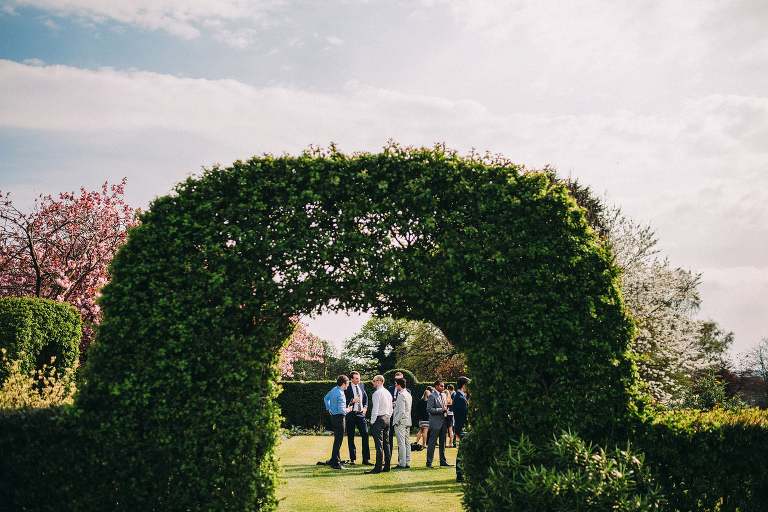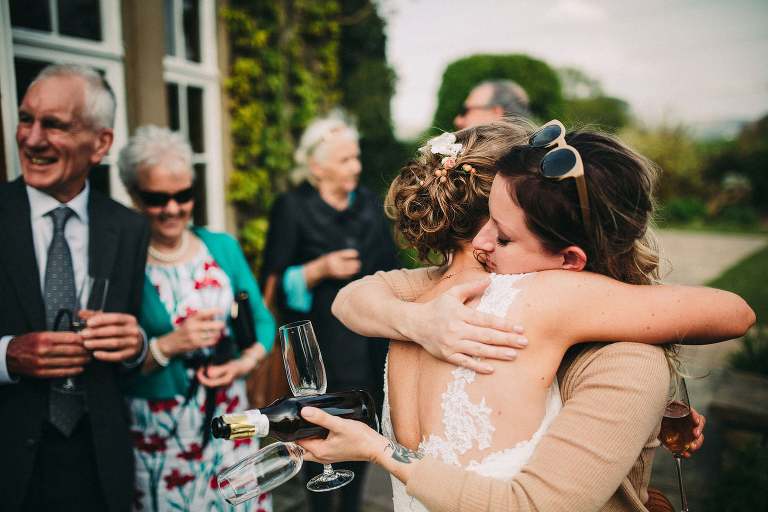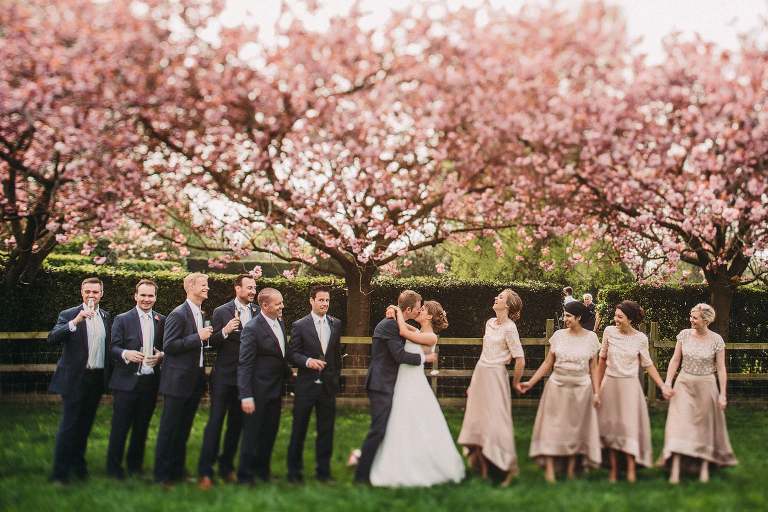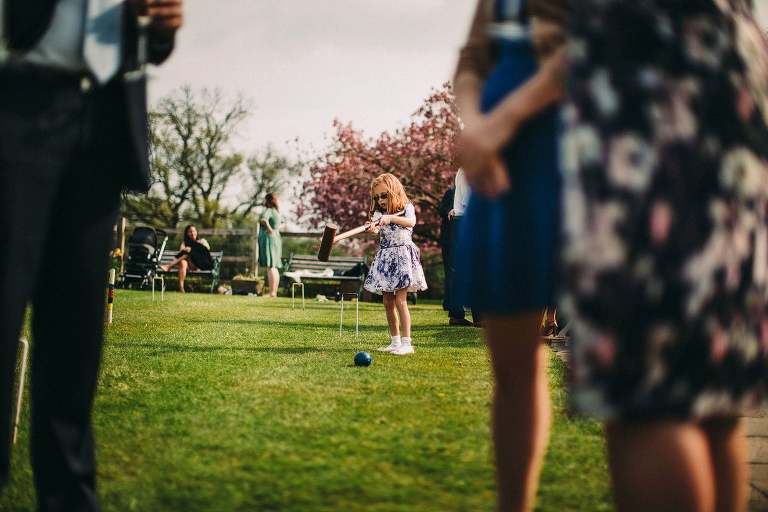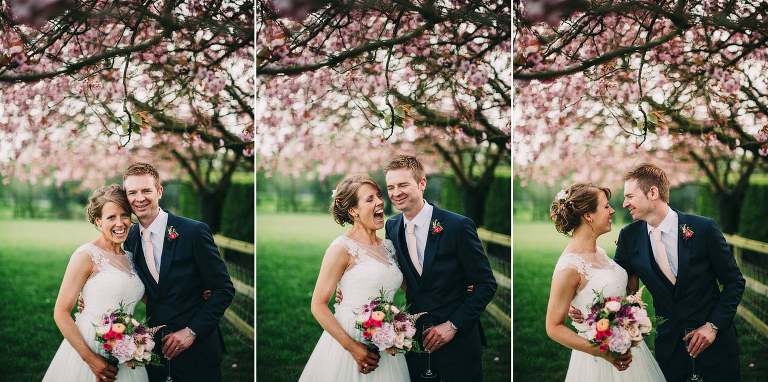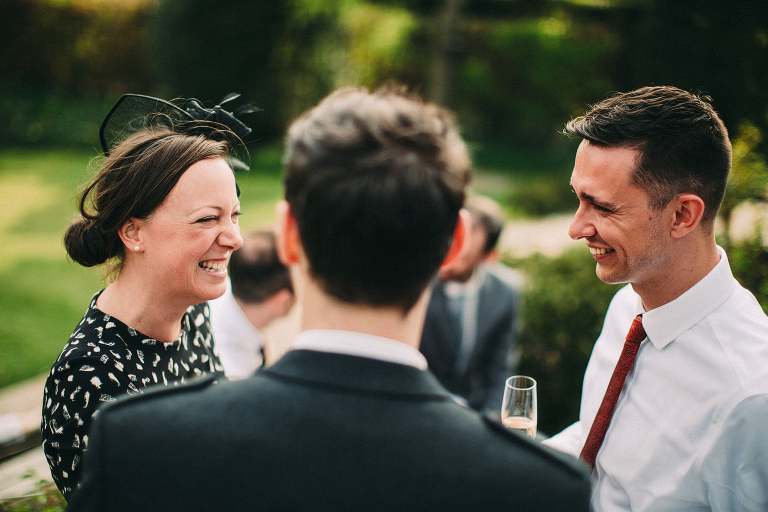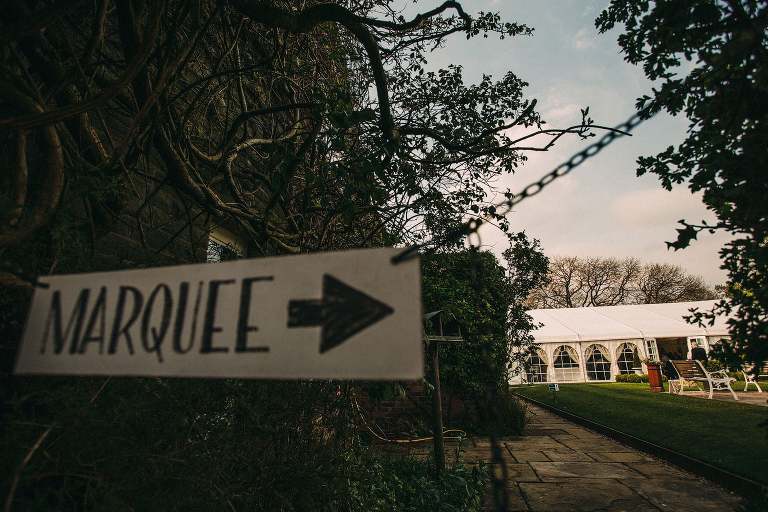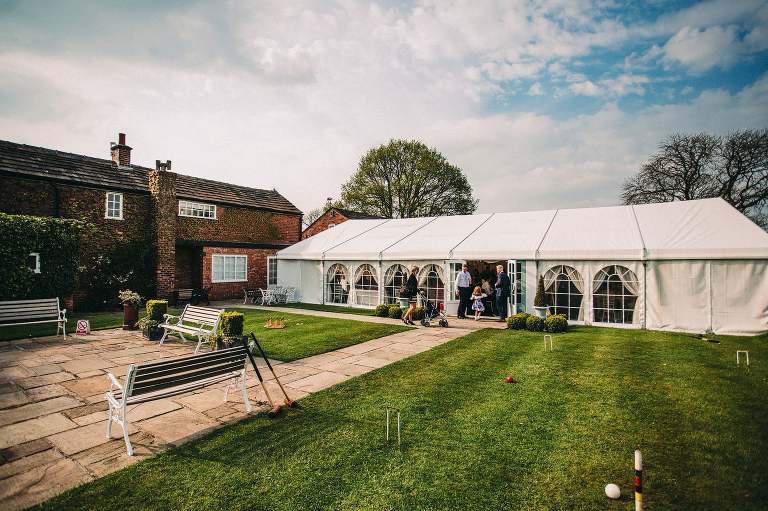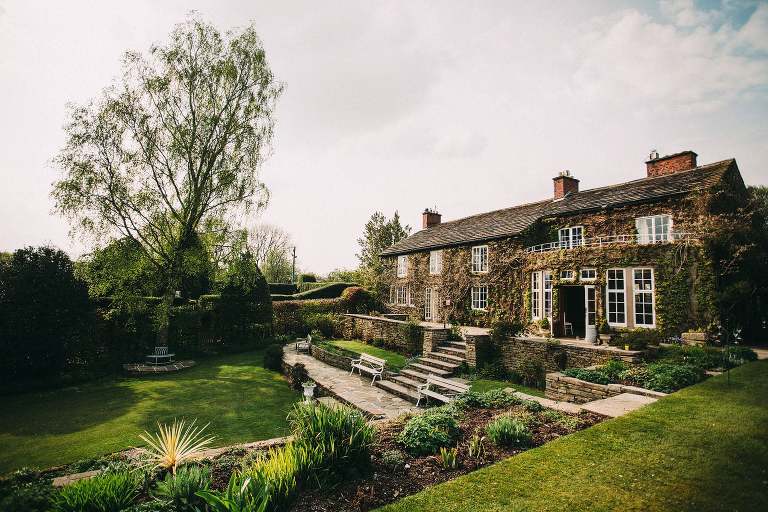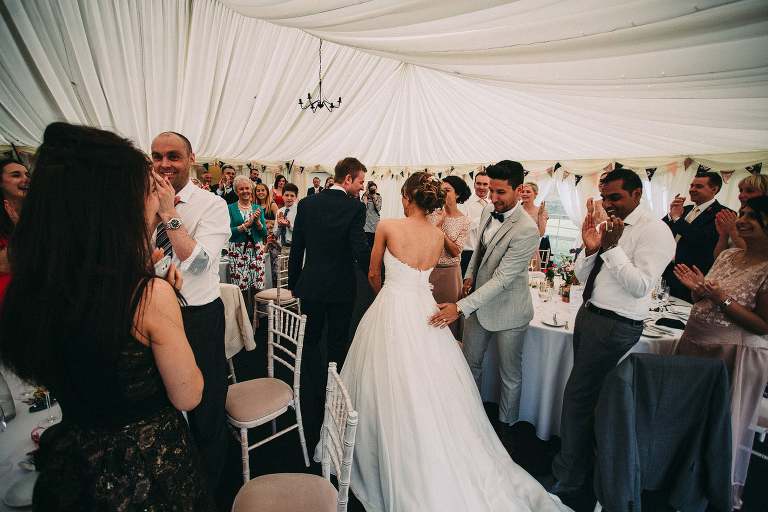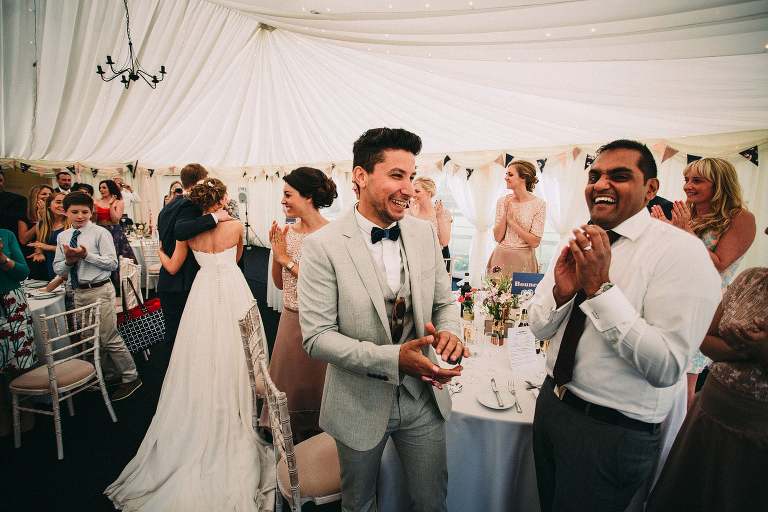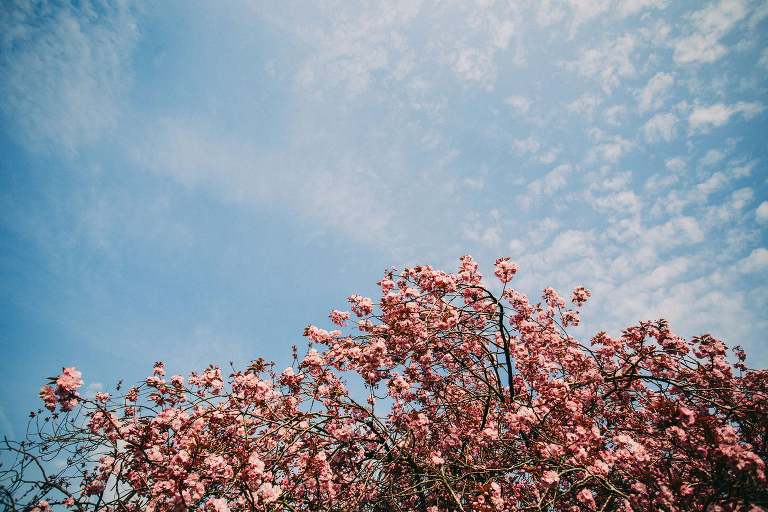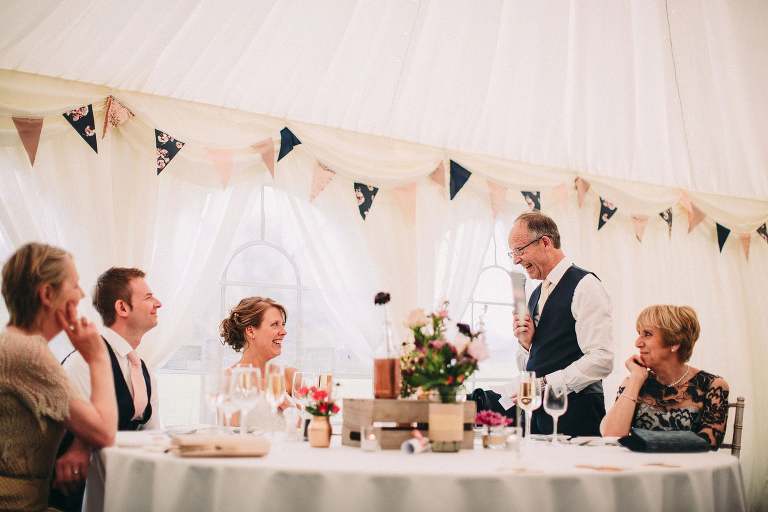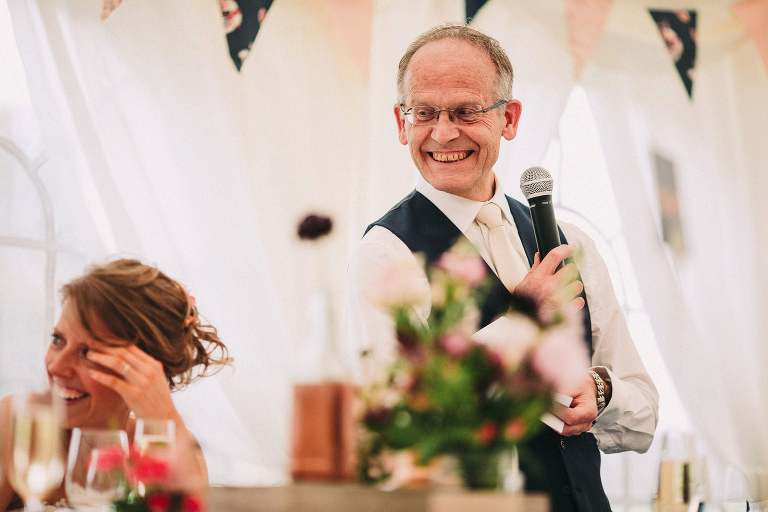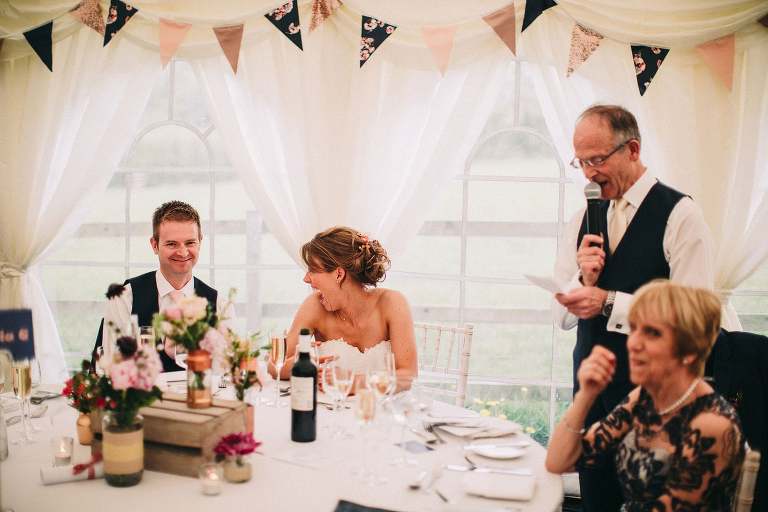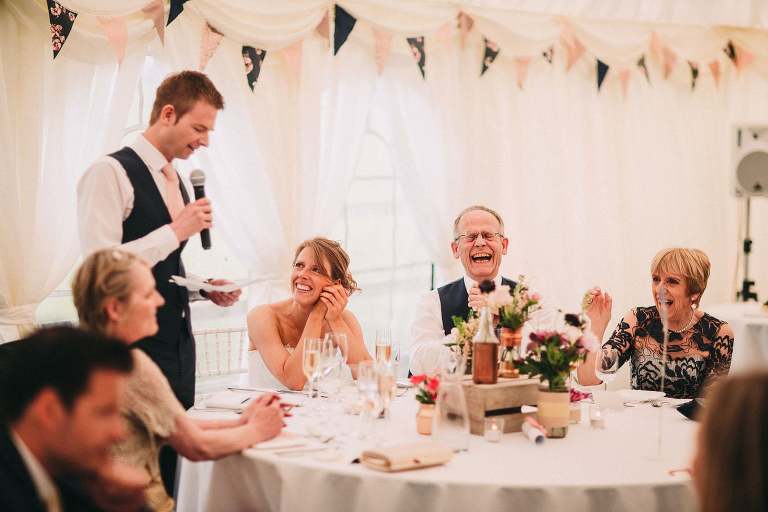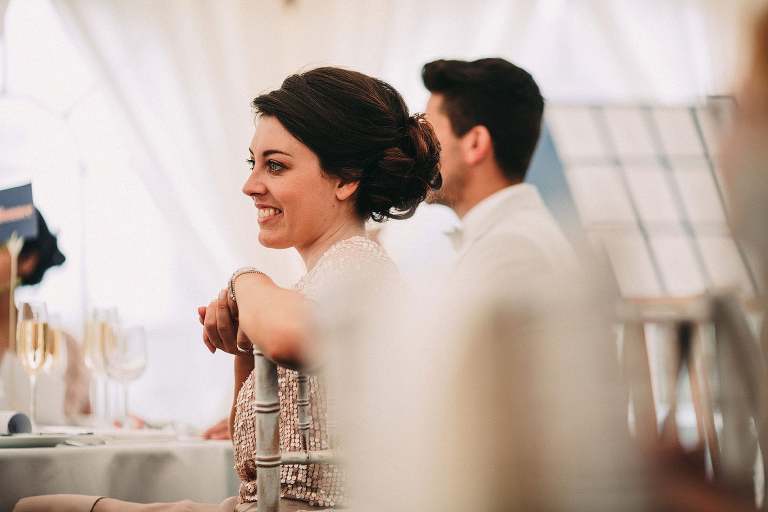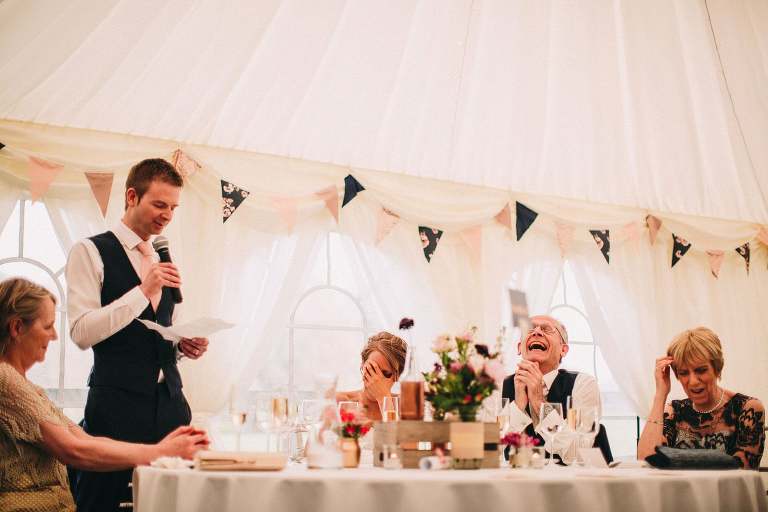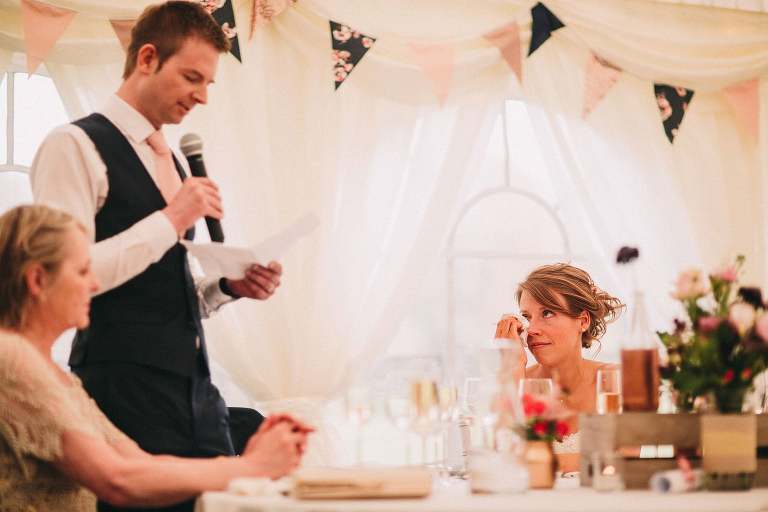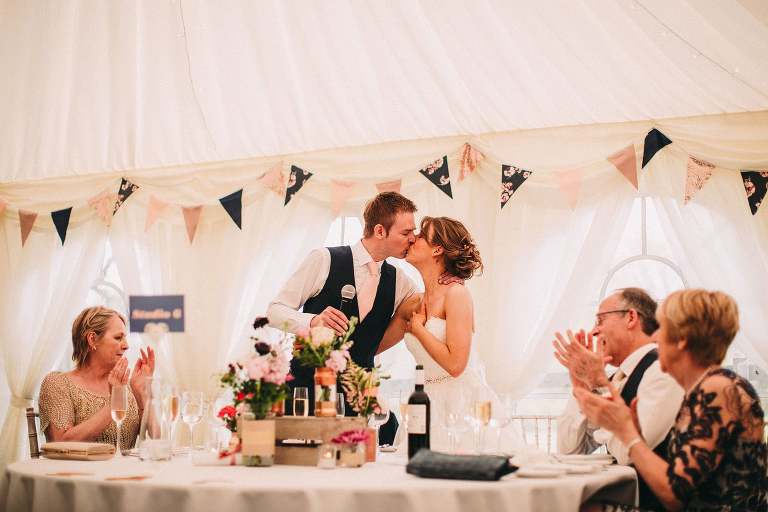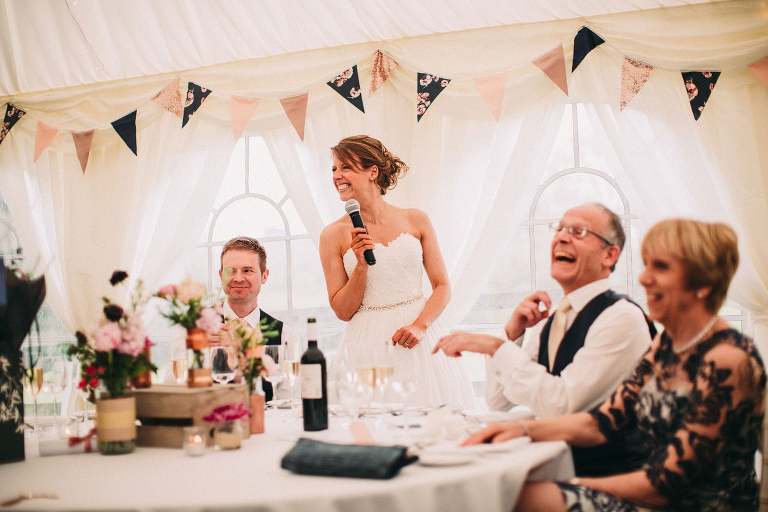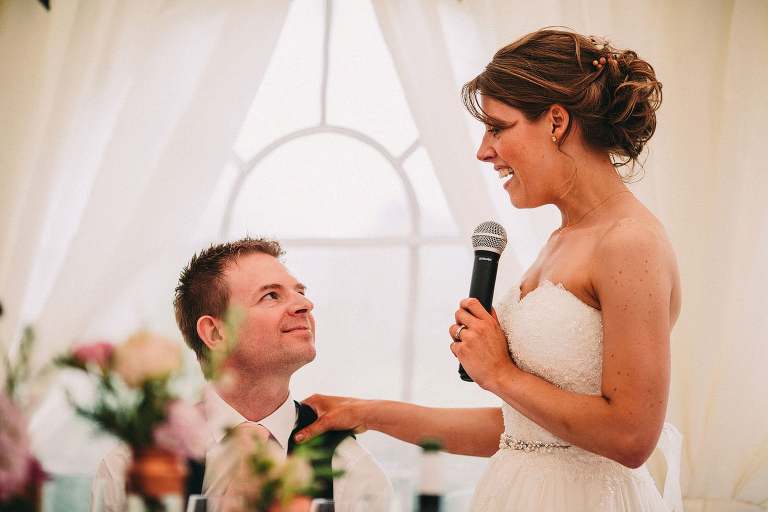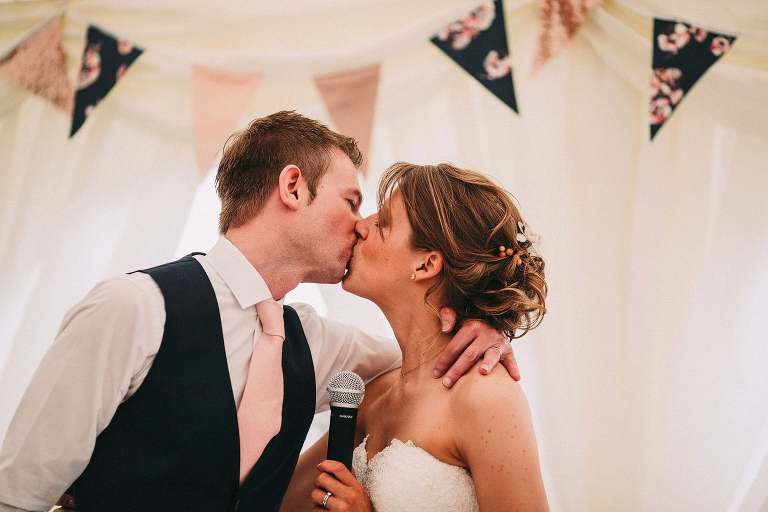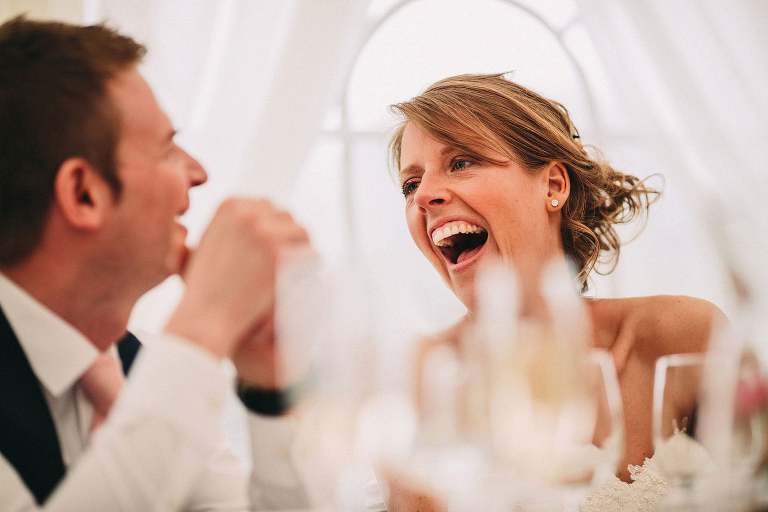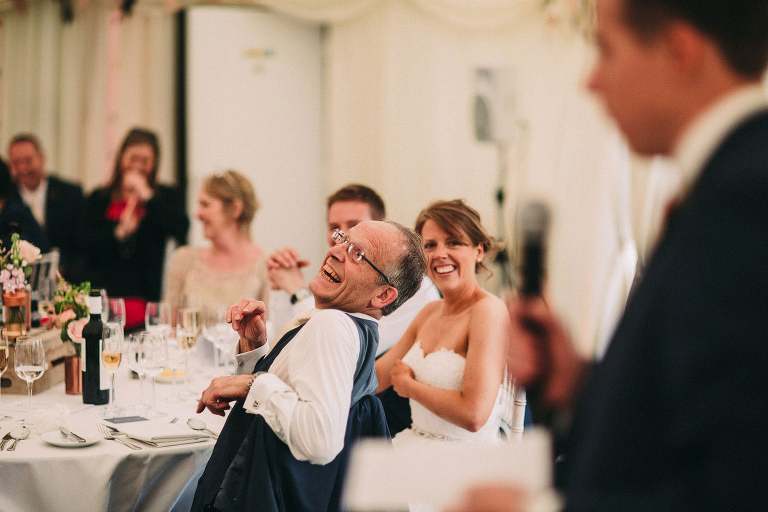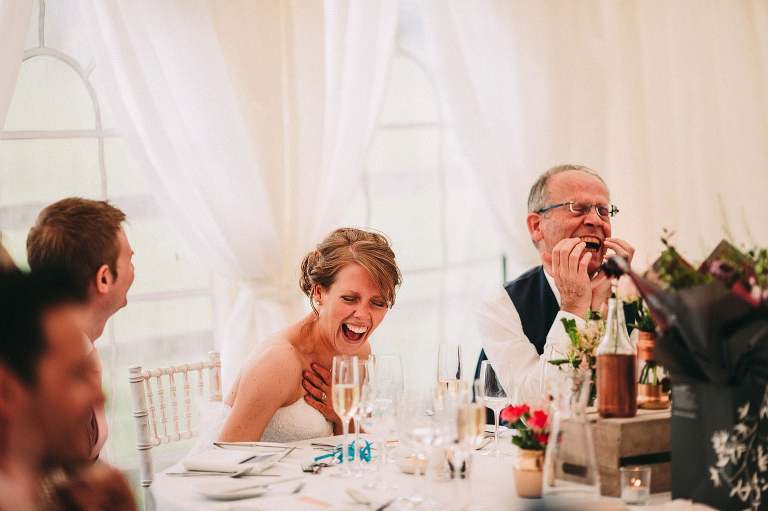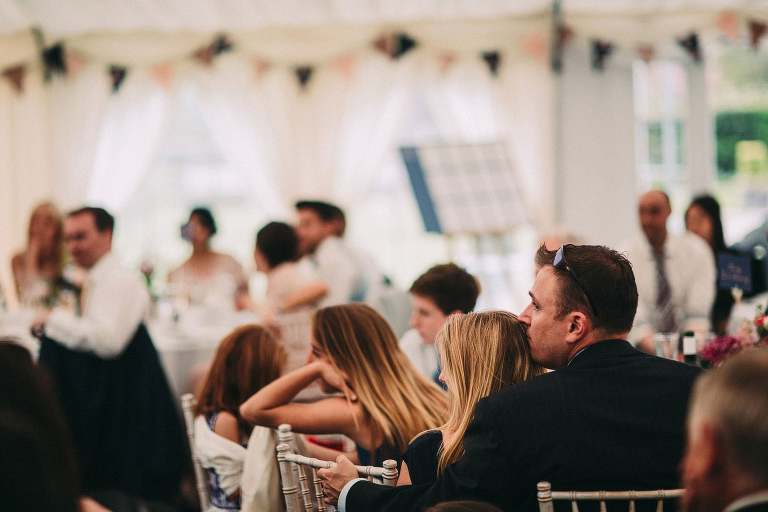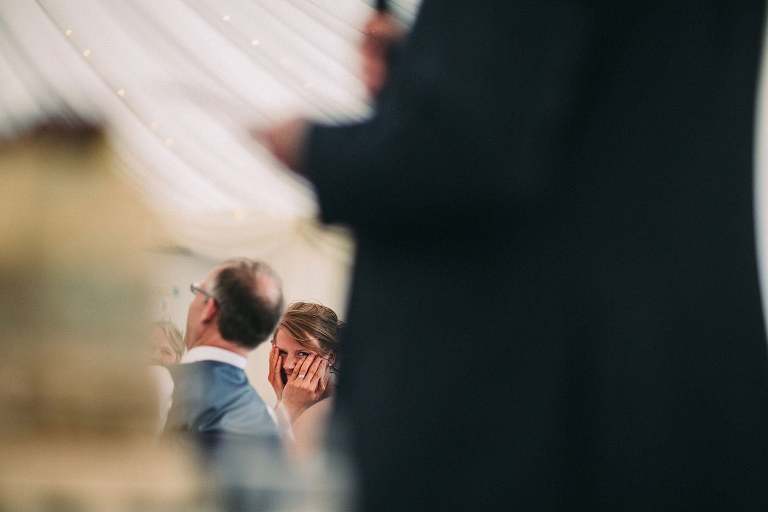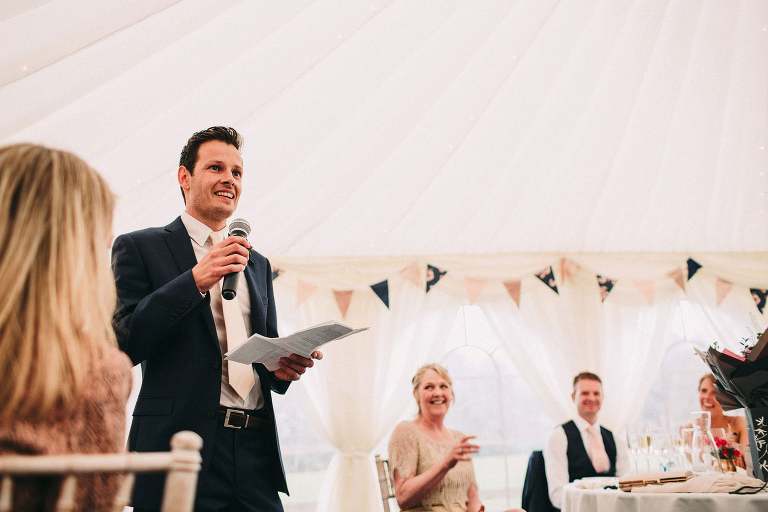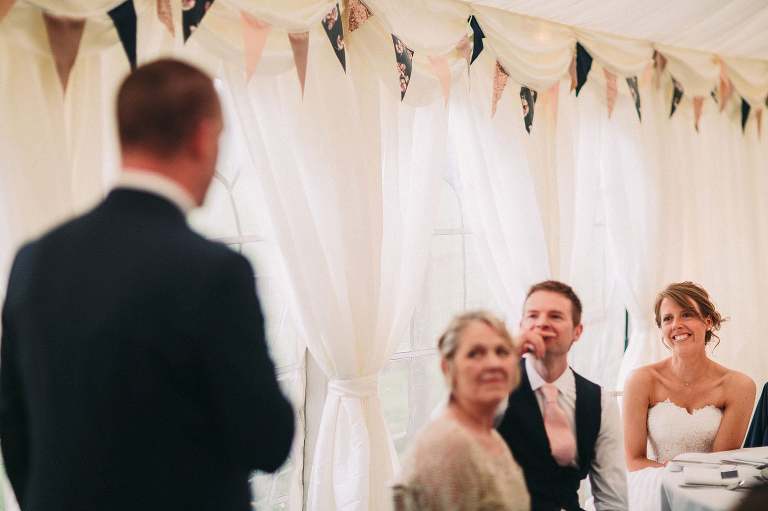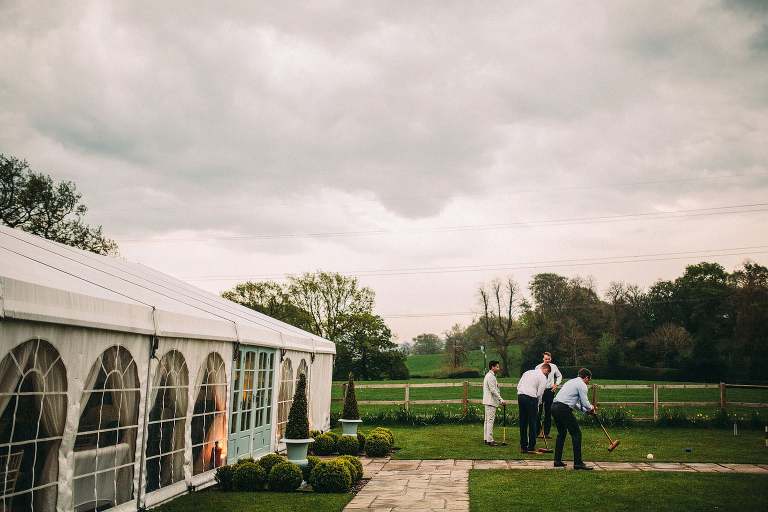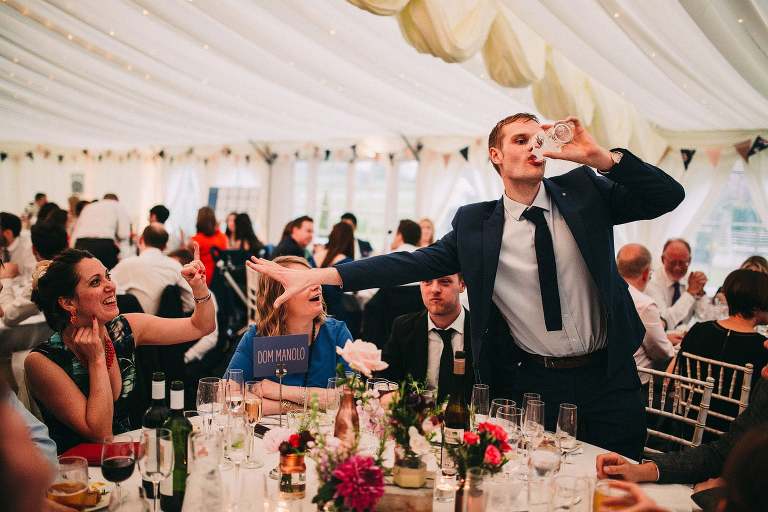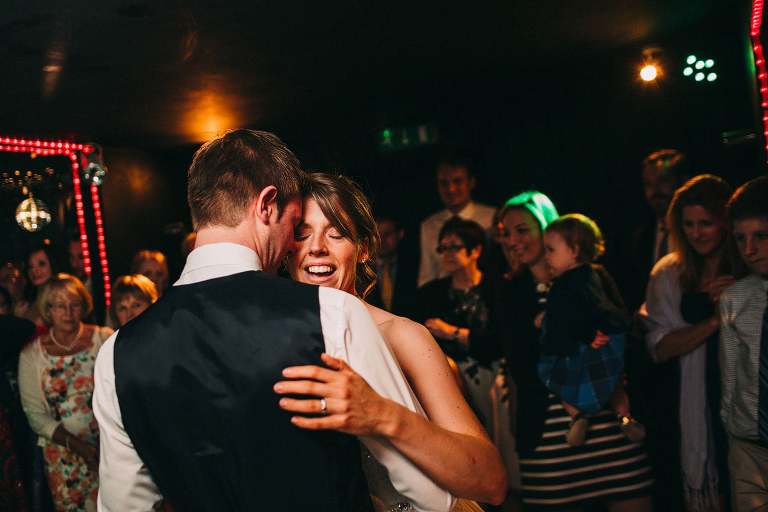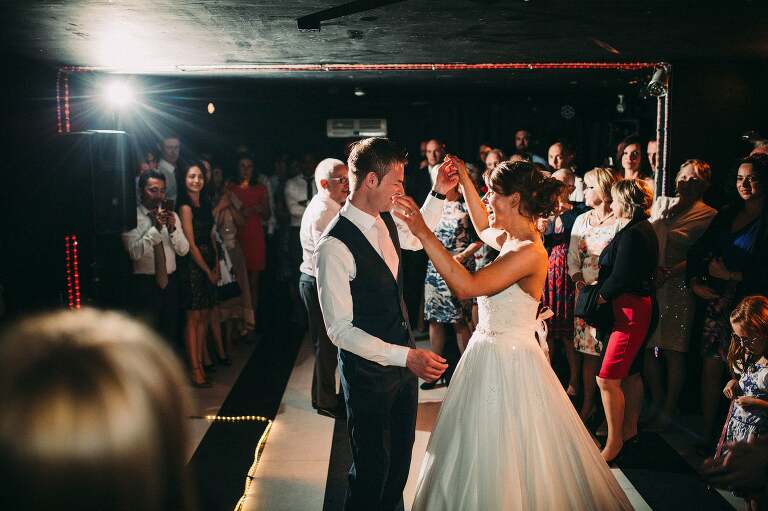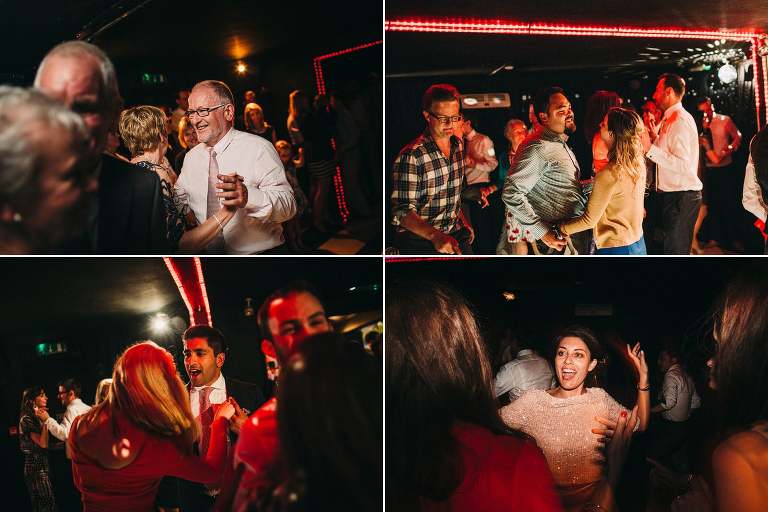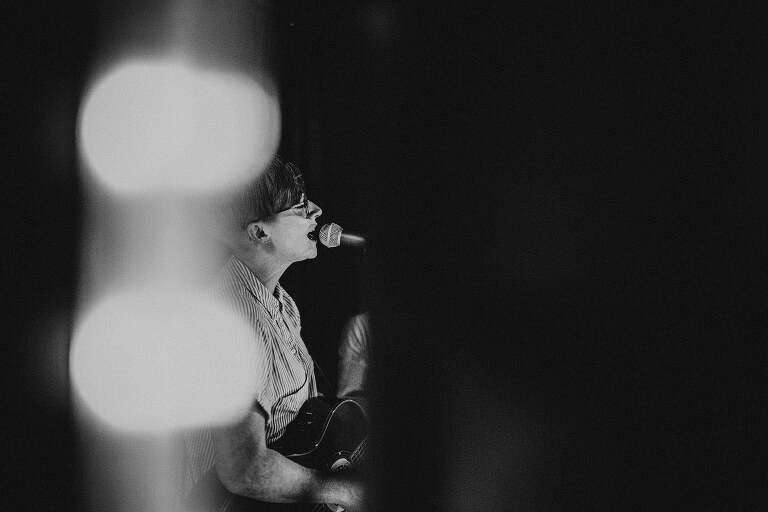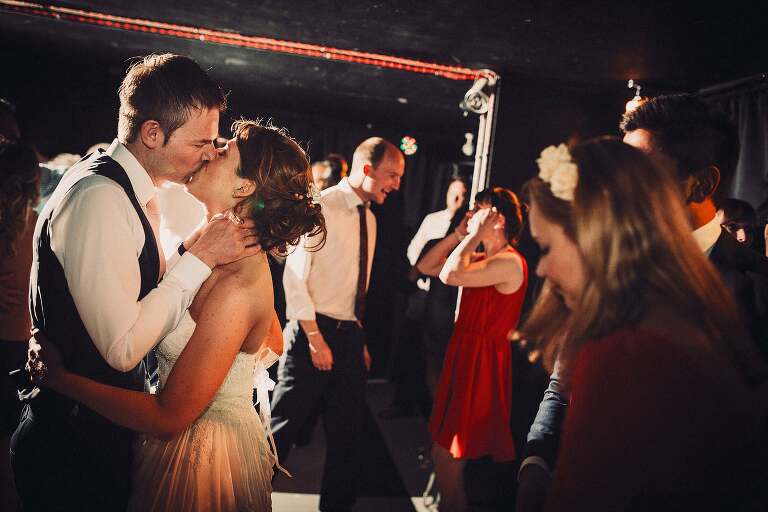 Congratulations Zoe & Ryan! Hope you have an amazing honeymoon!