Zoe and Craig's wedding was a labour of love.
They found a quirky farm full of charm, and got to work scrubbing and clearing out the barns to create a totally unique wedding.
Zoe made metres and metres of bunting (Craig cut out the triangles).  They hung fairy lights everywhere.  Zoe arrived in their old mini (which managed the epic journey from London to Aberdeen!).  They had a wonderfully personal humanist ceremony, followed by an ice cream van and sausage and mash, and a massive party – it was brilliant!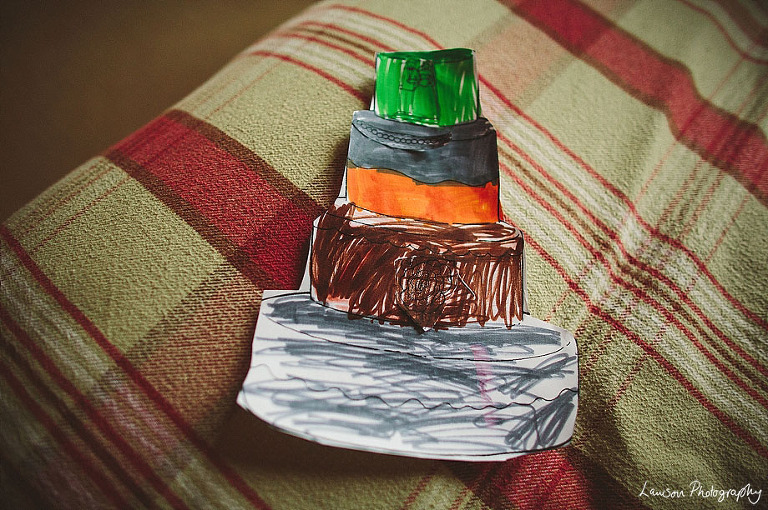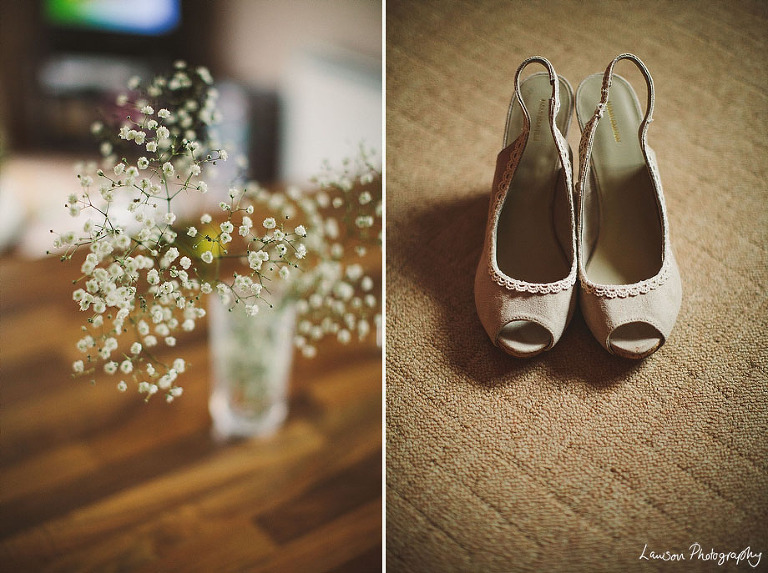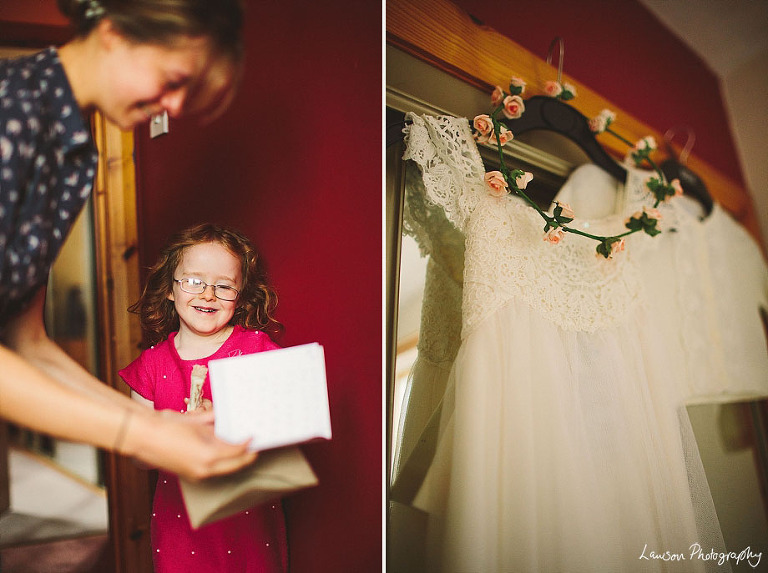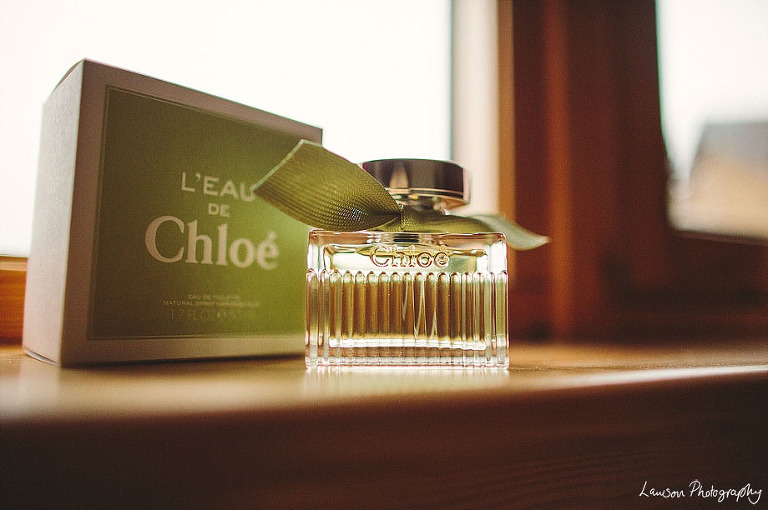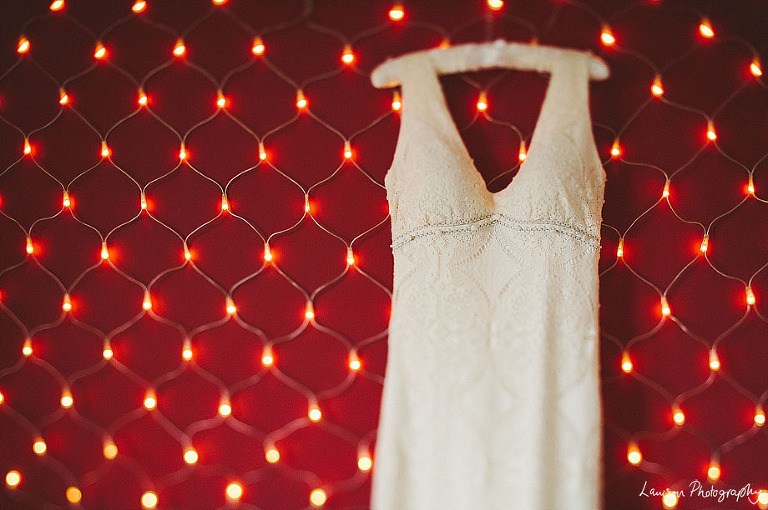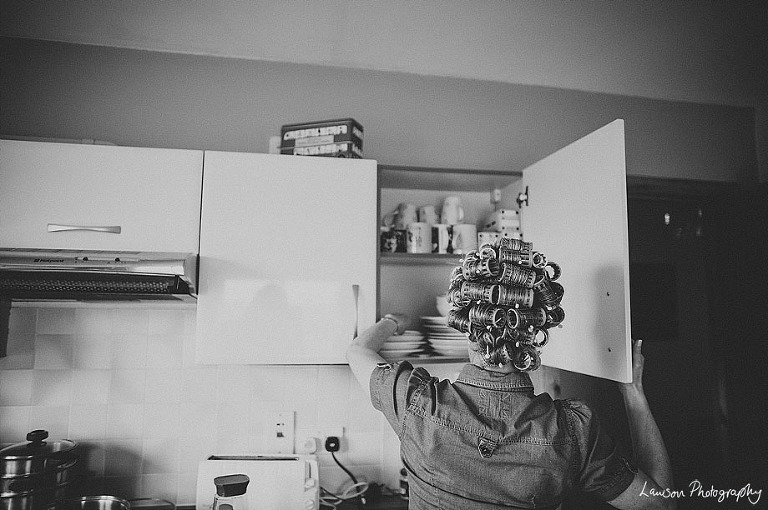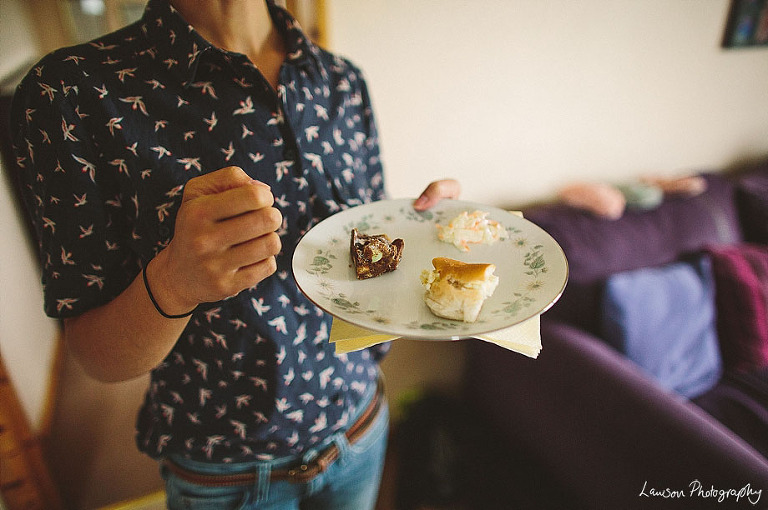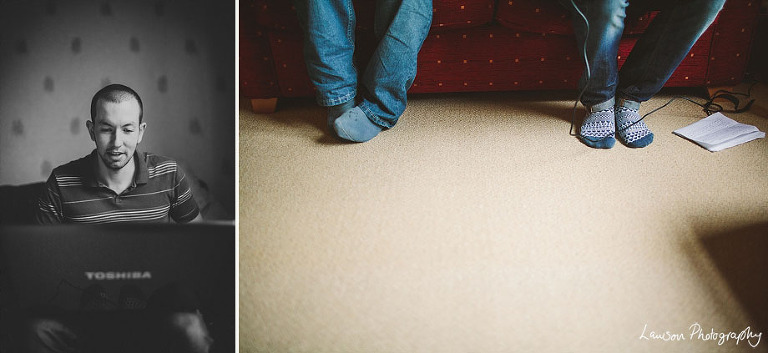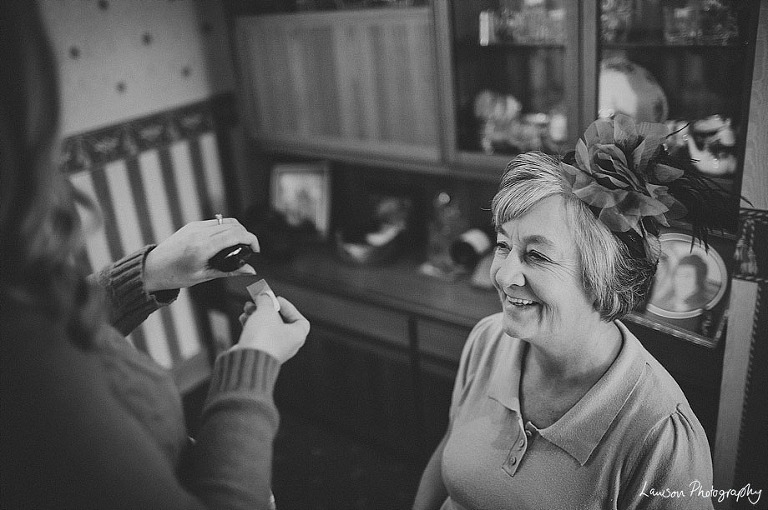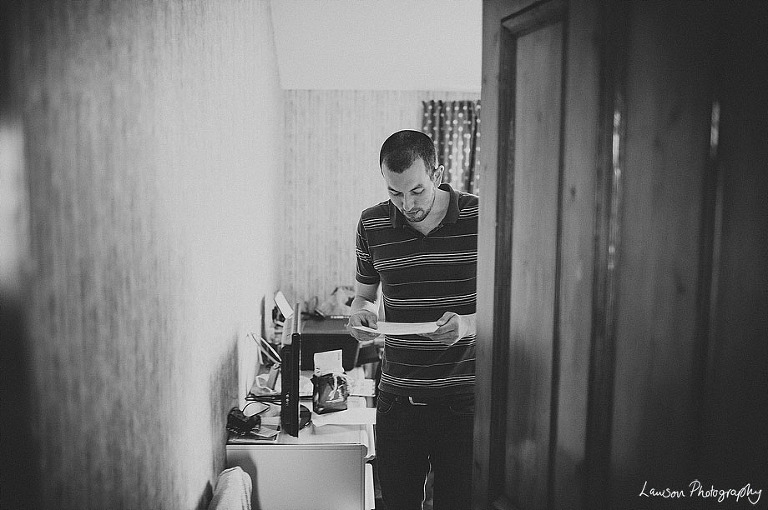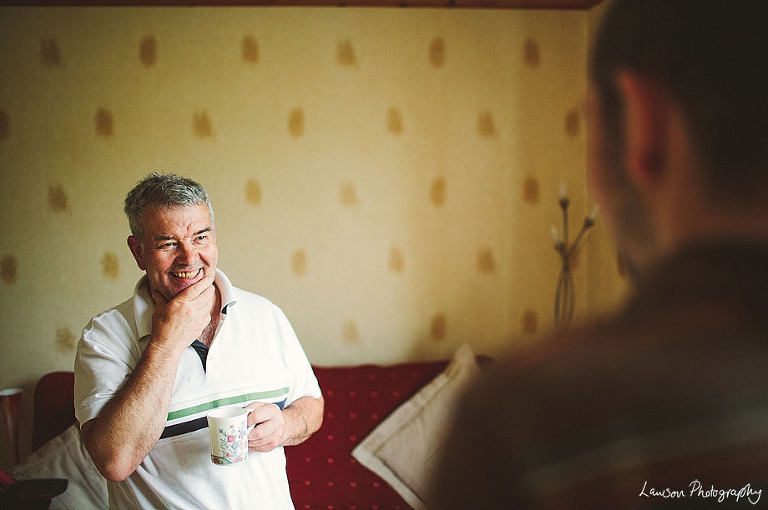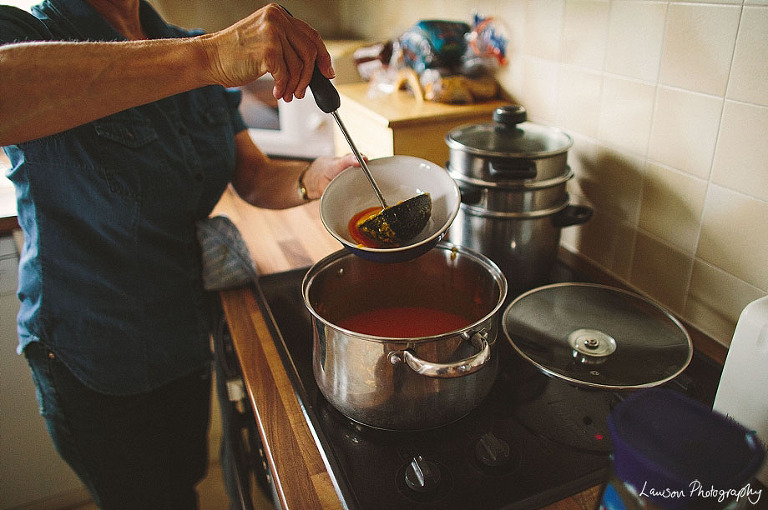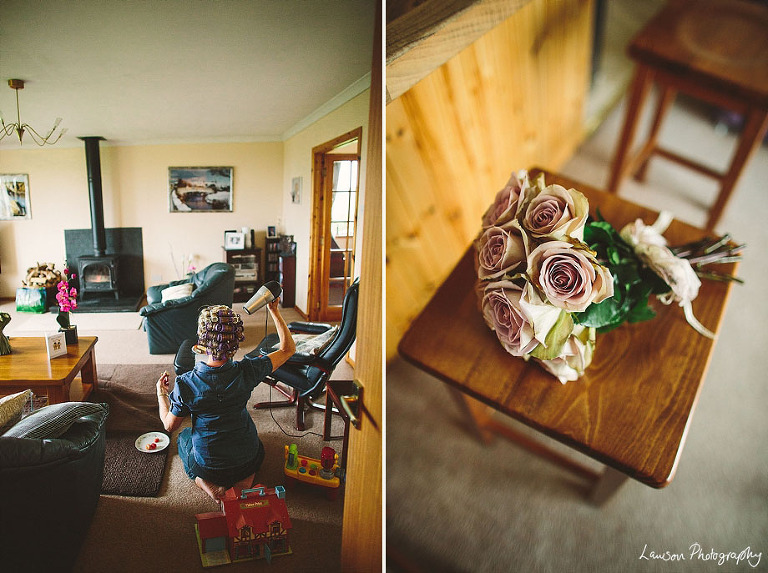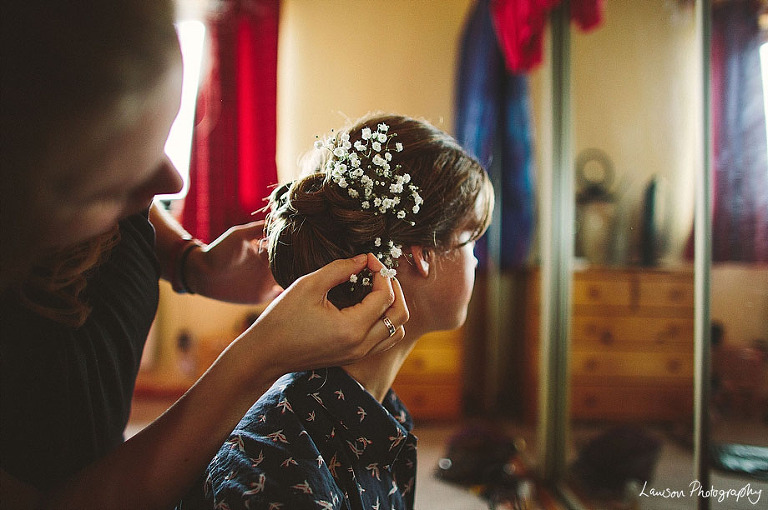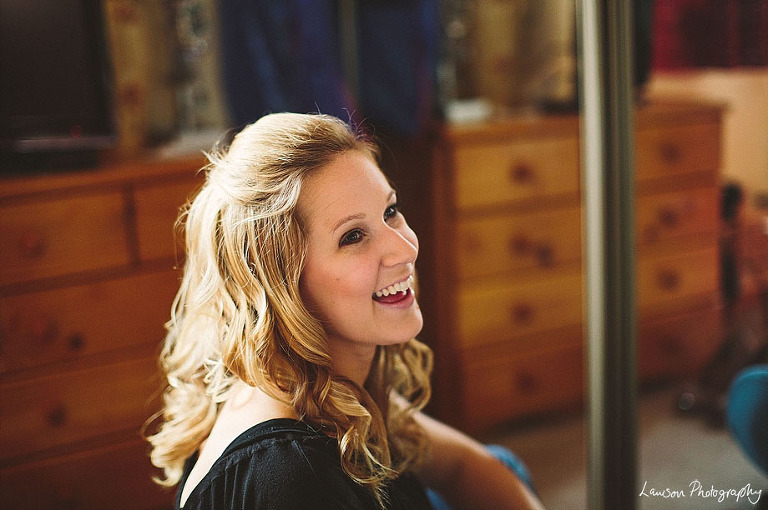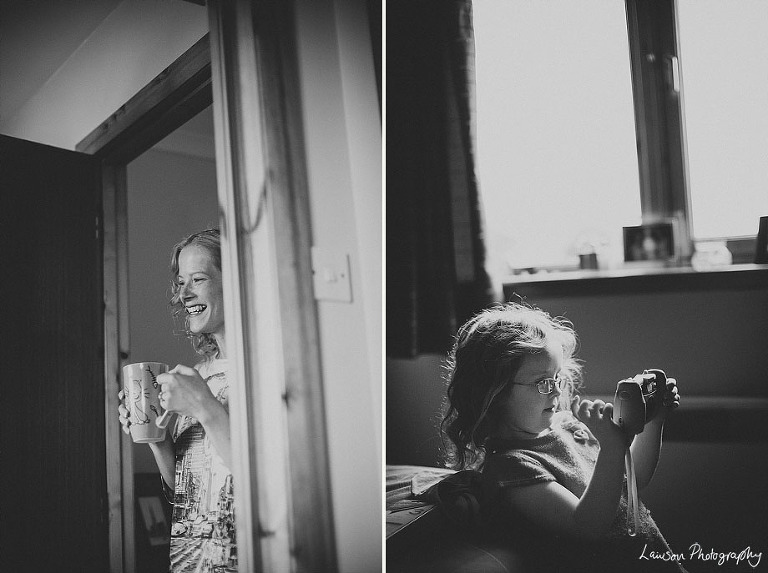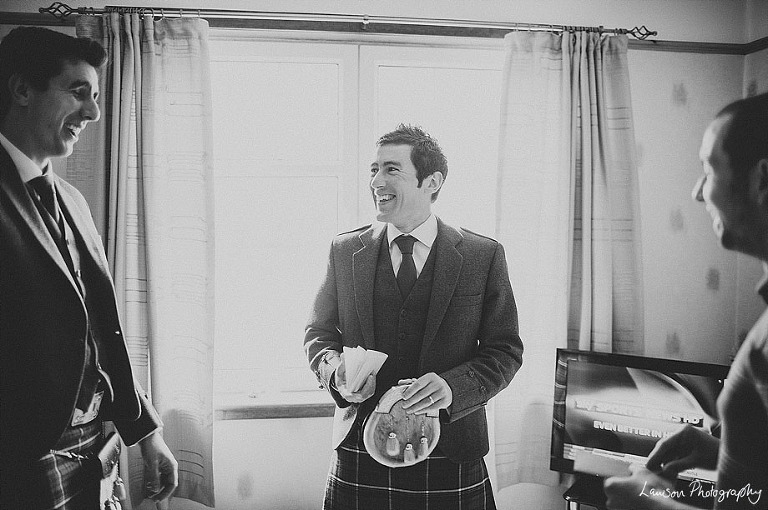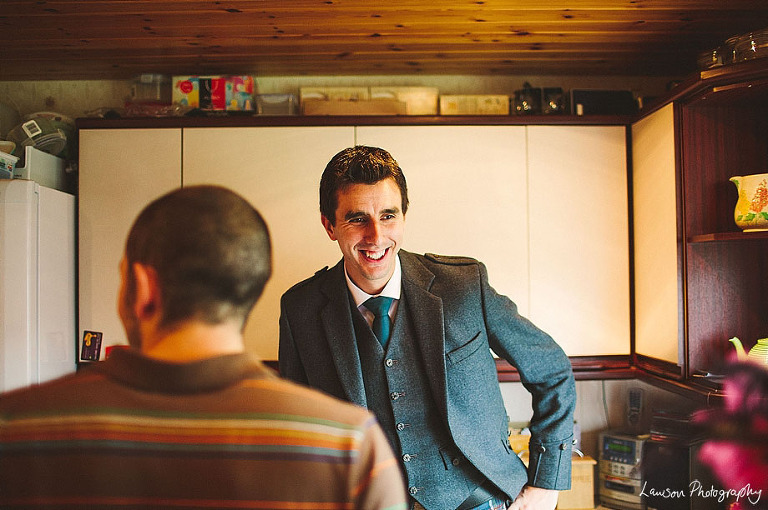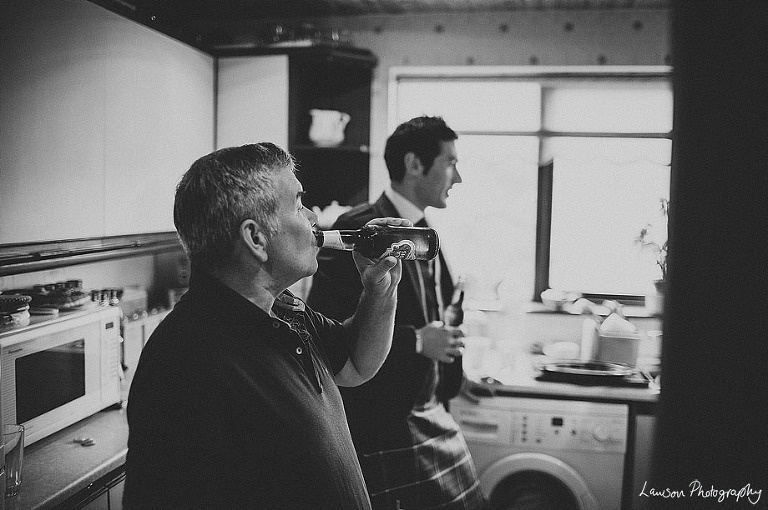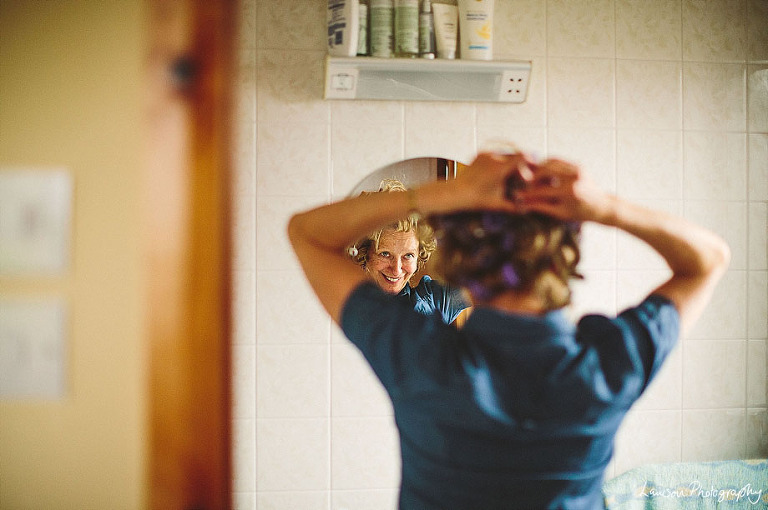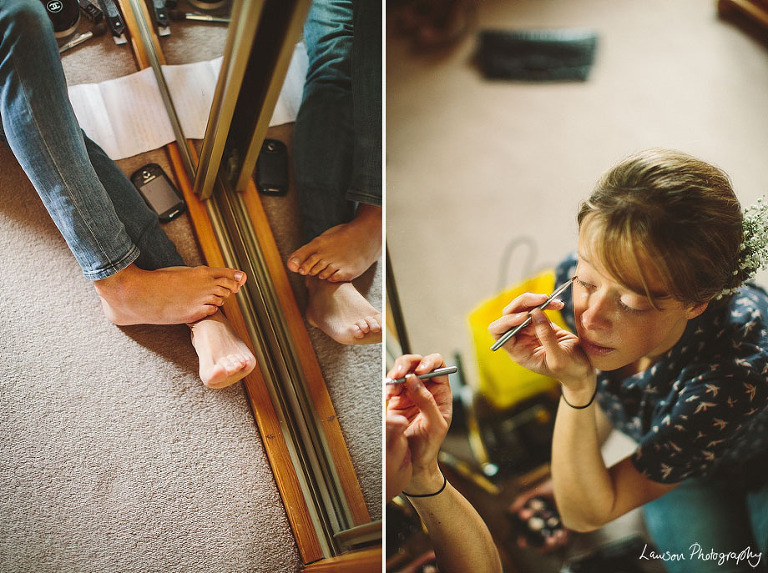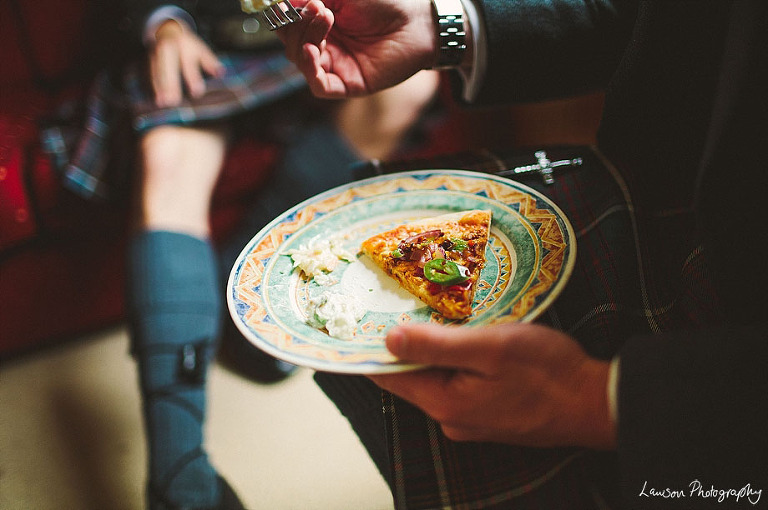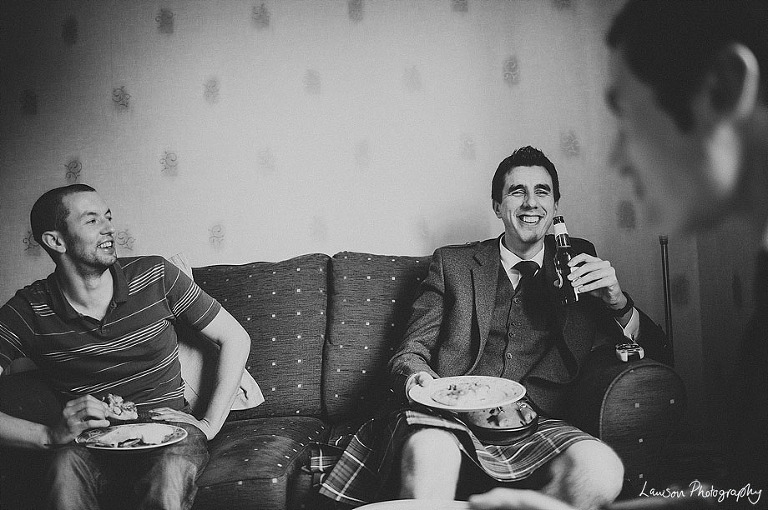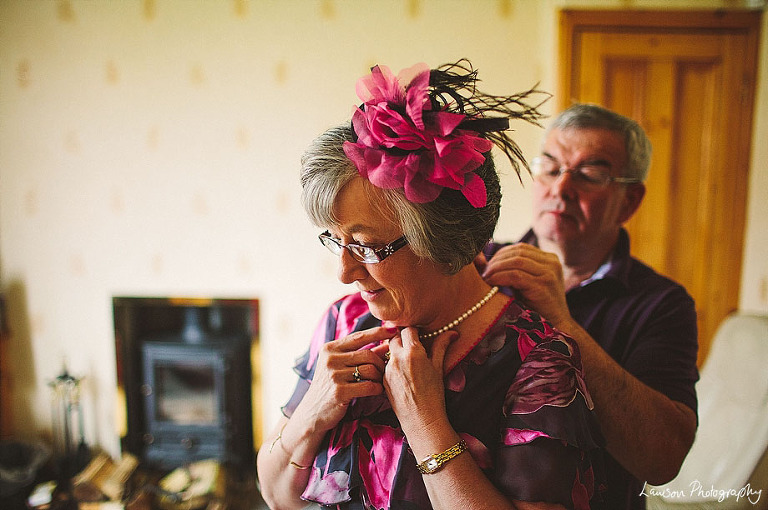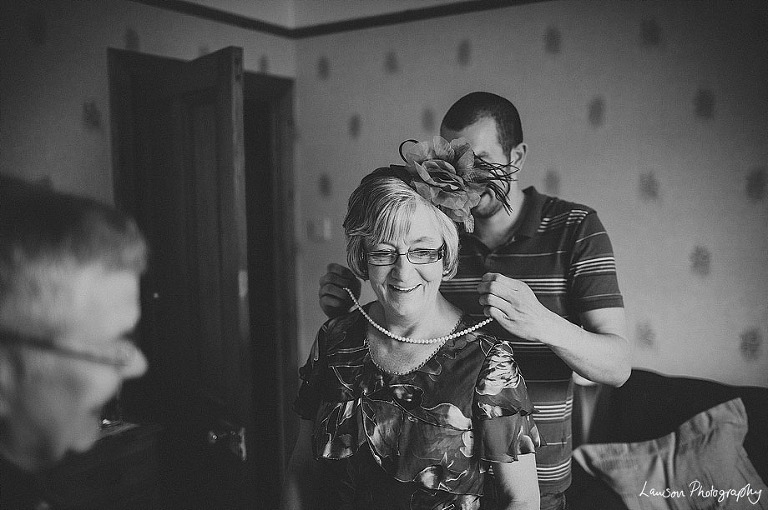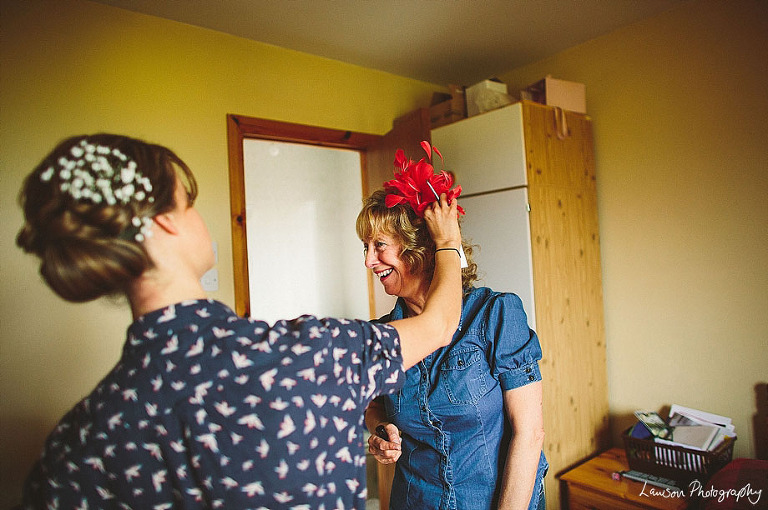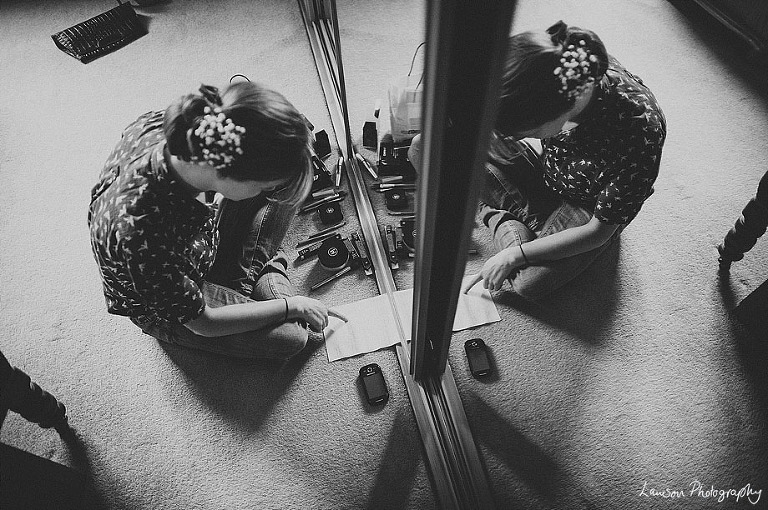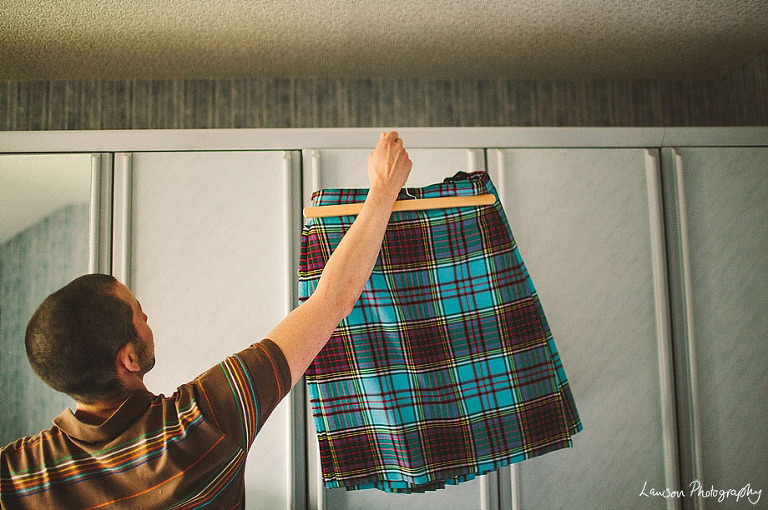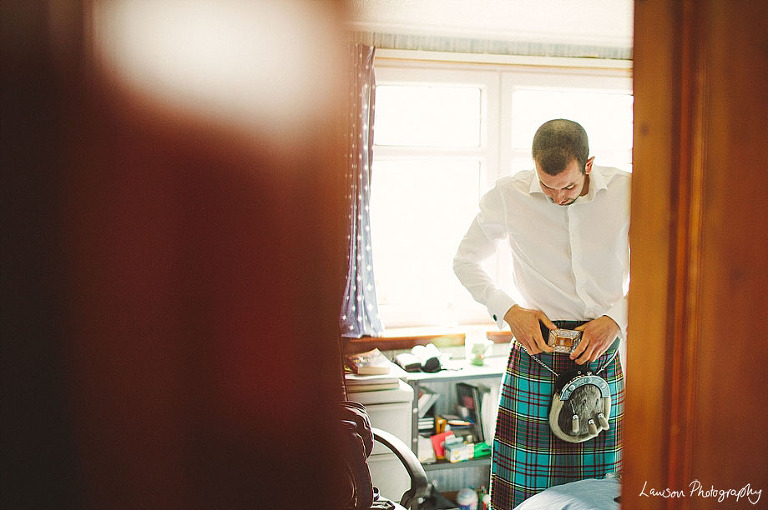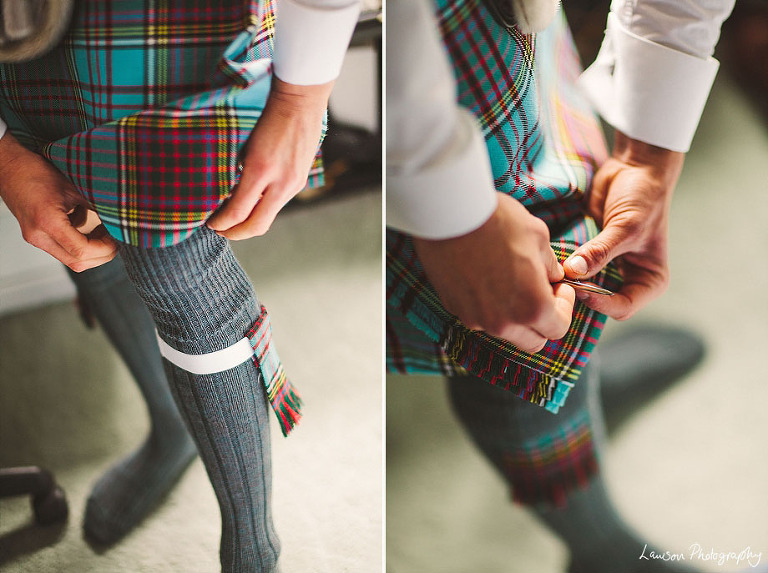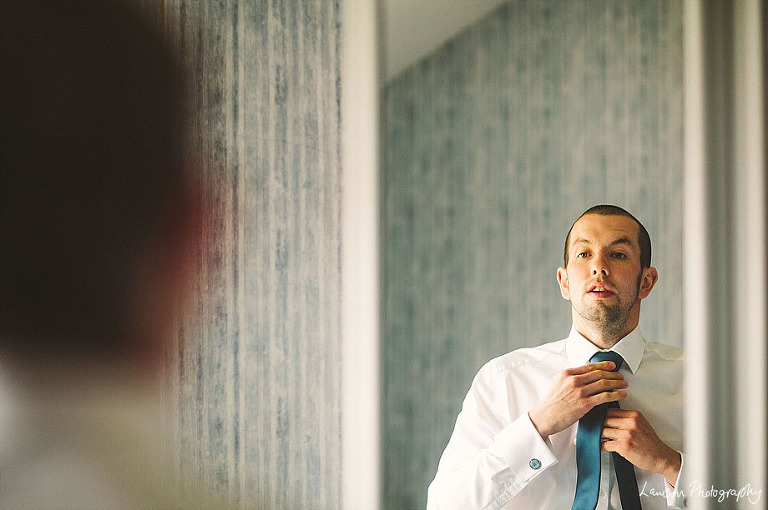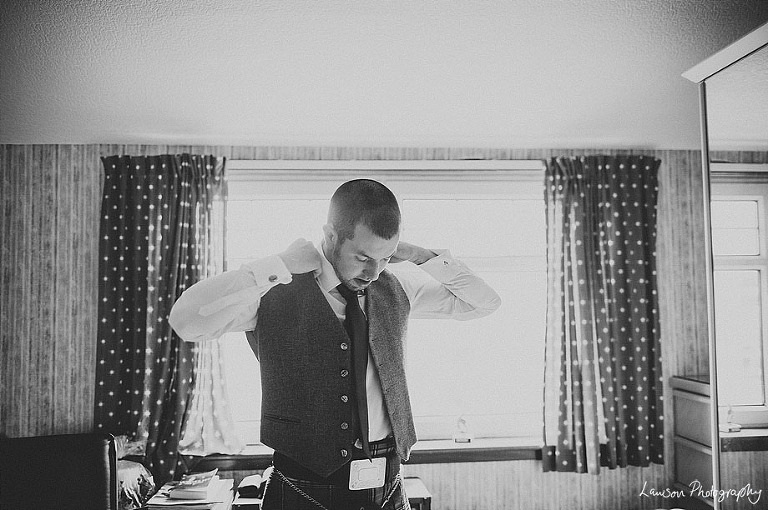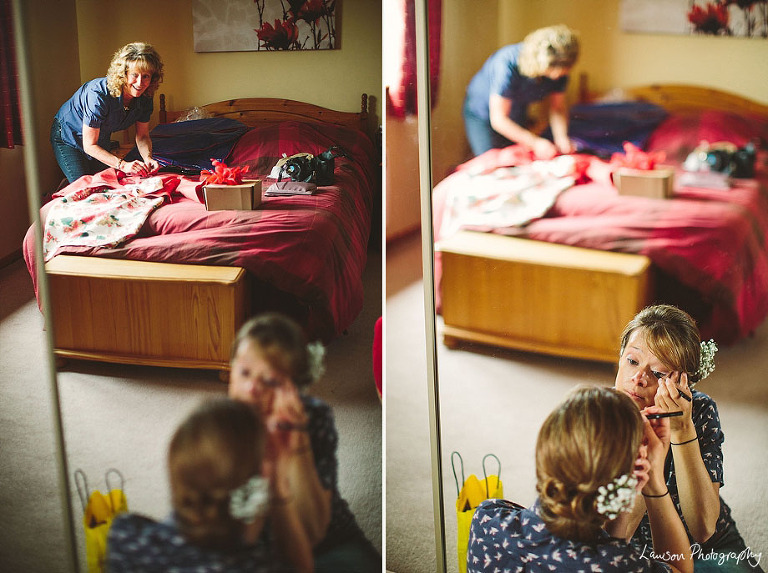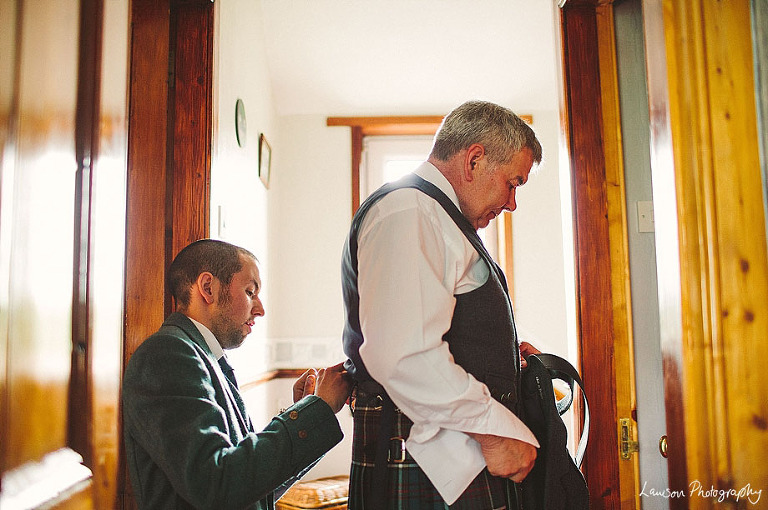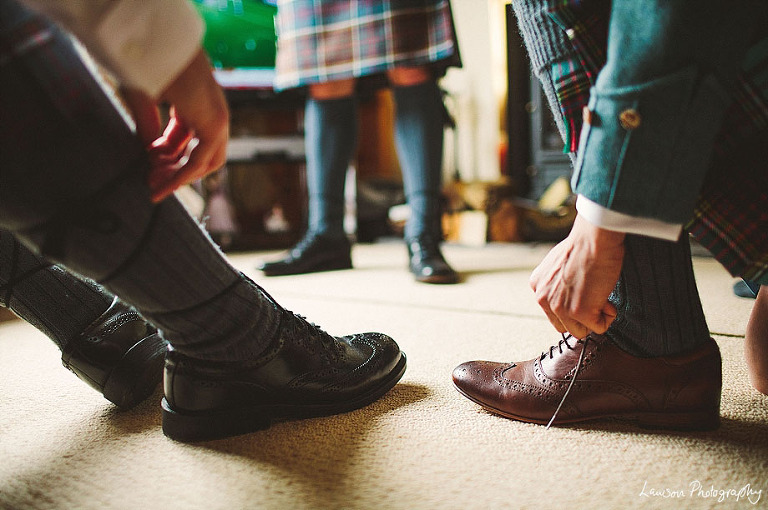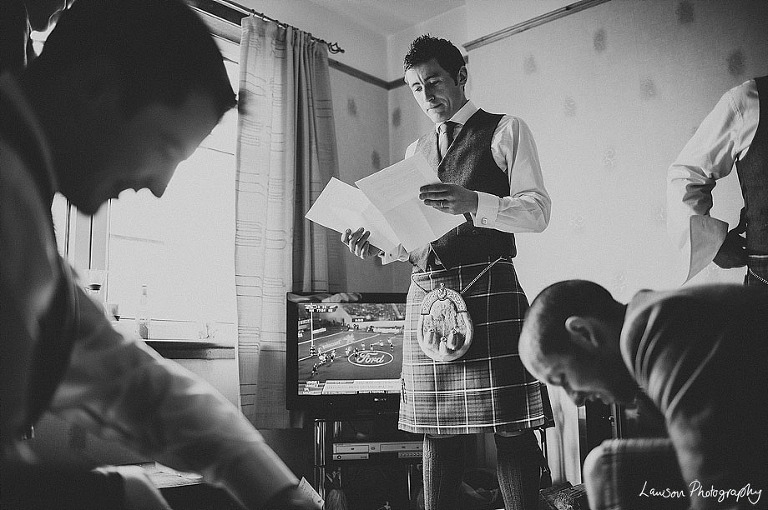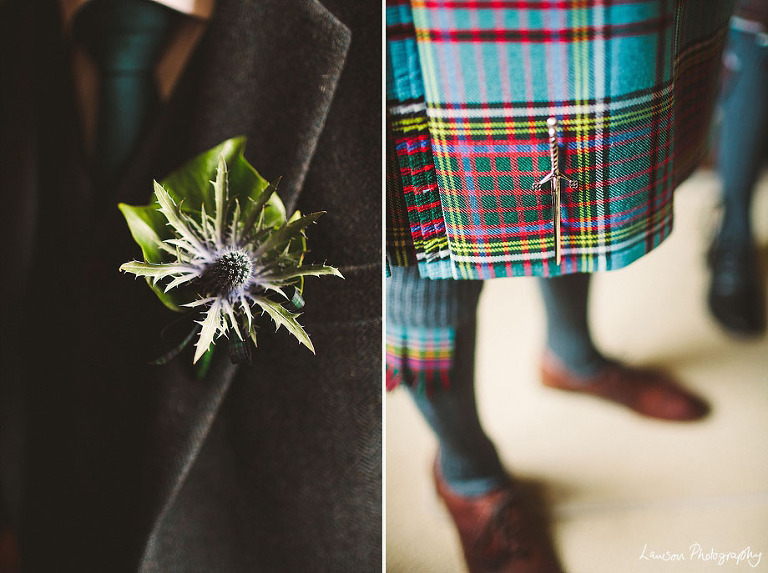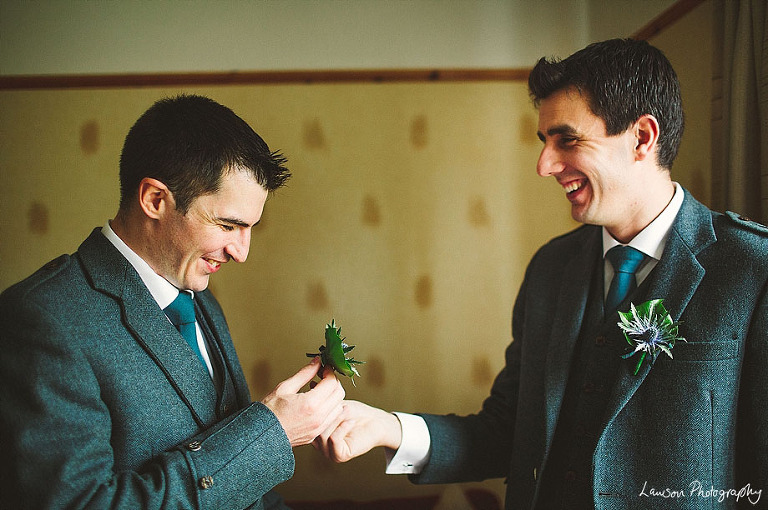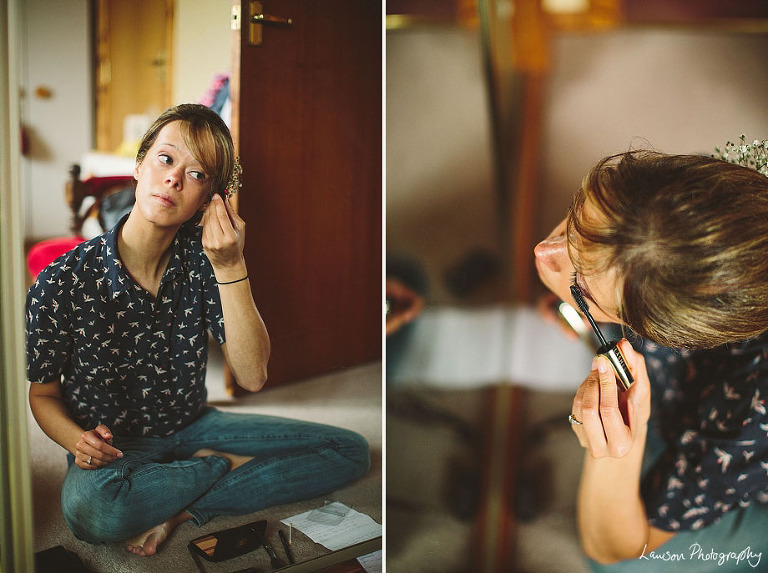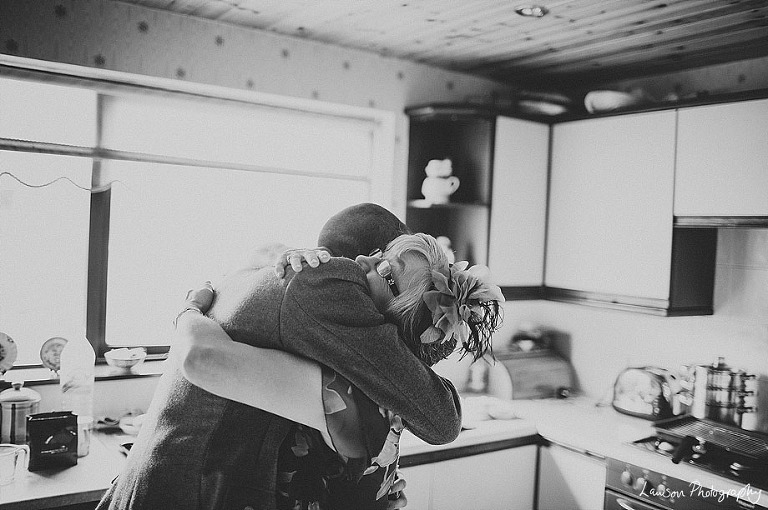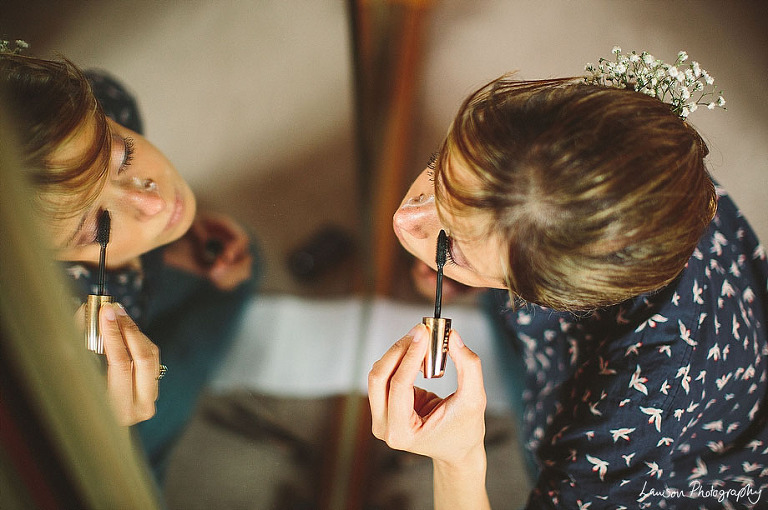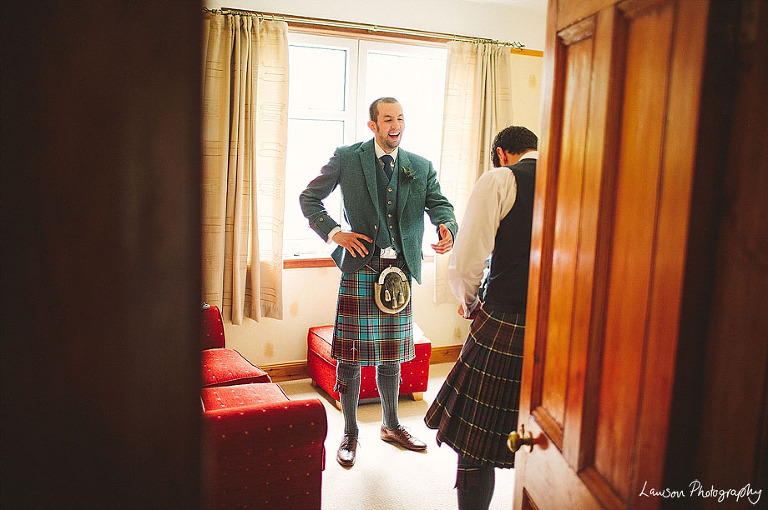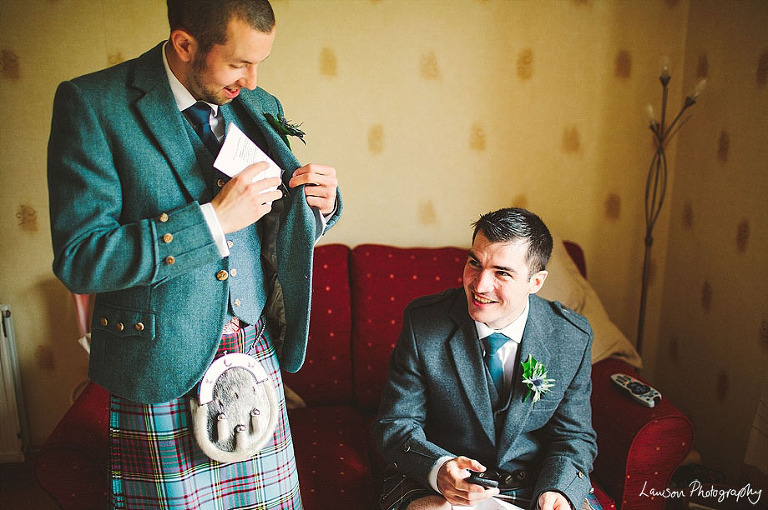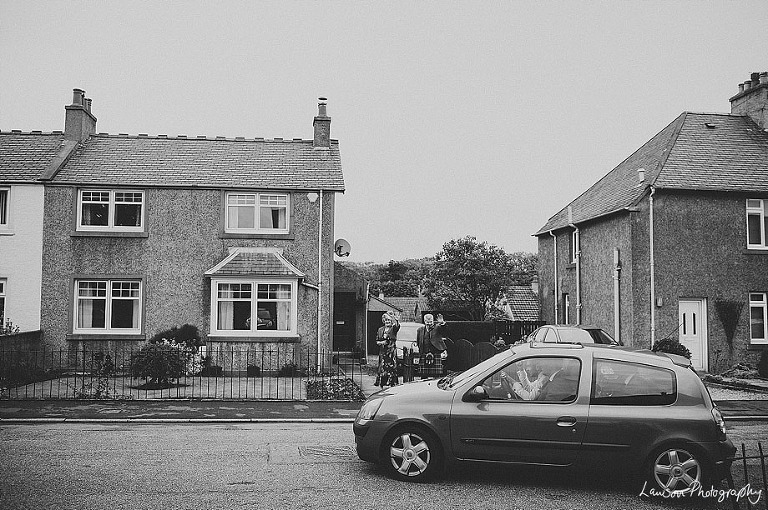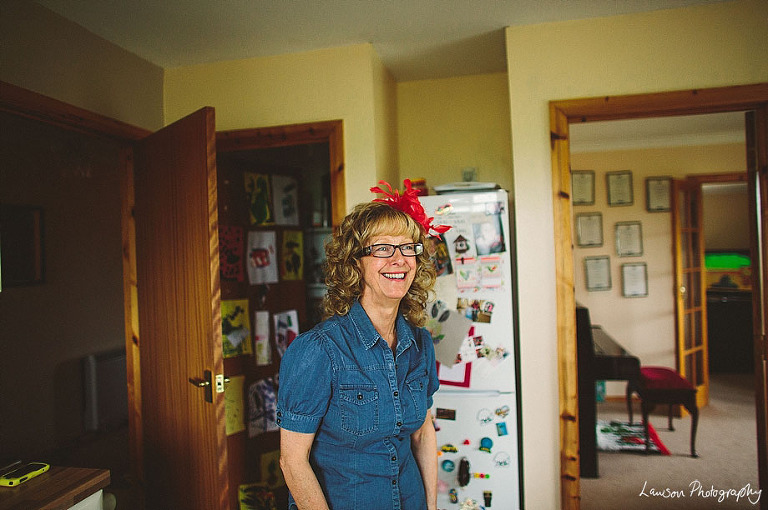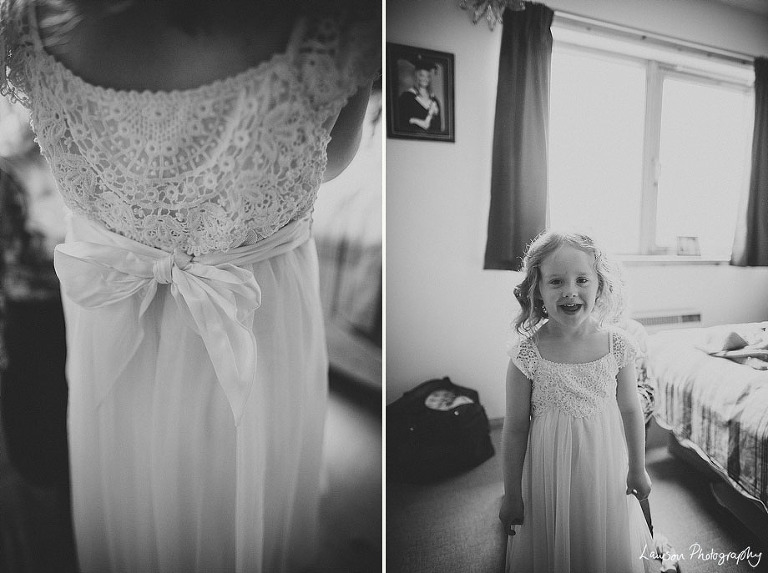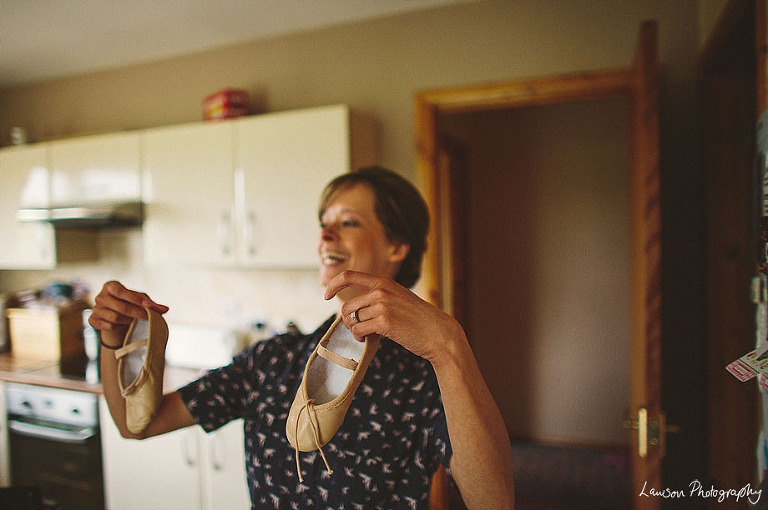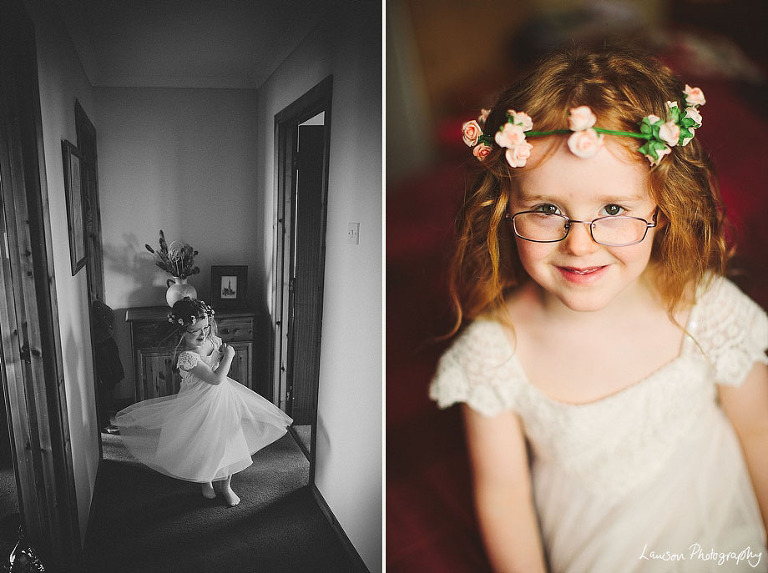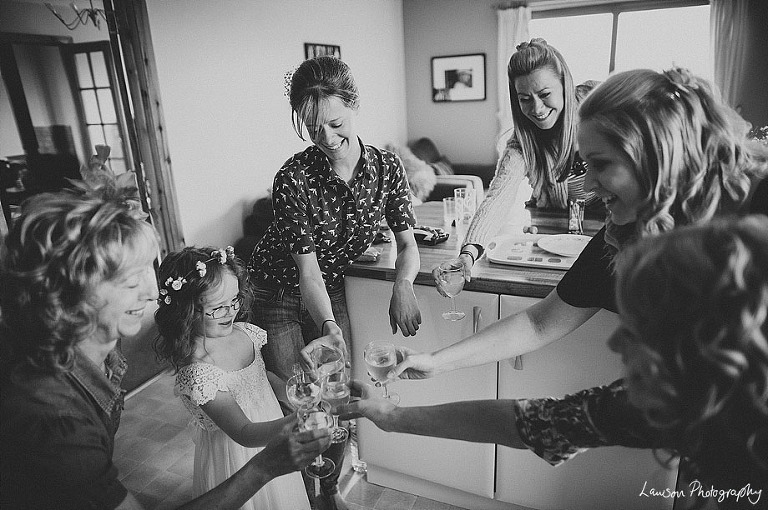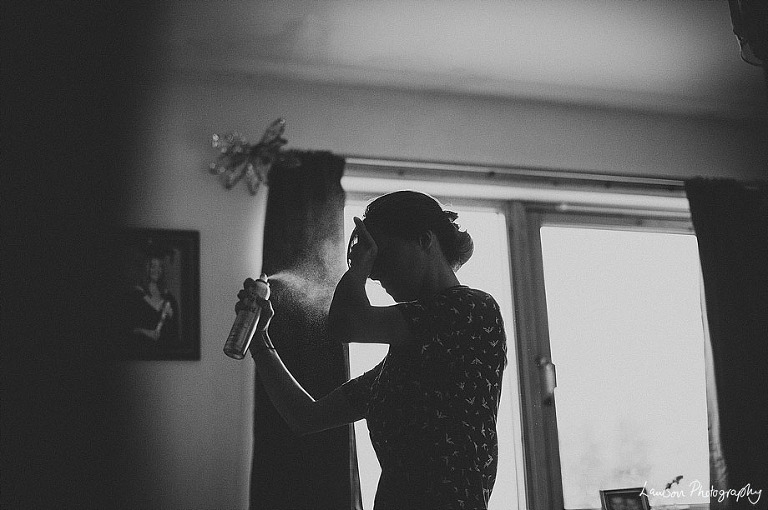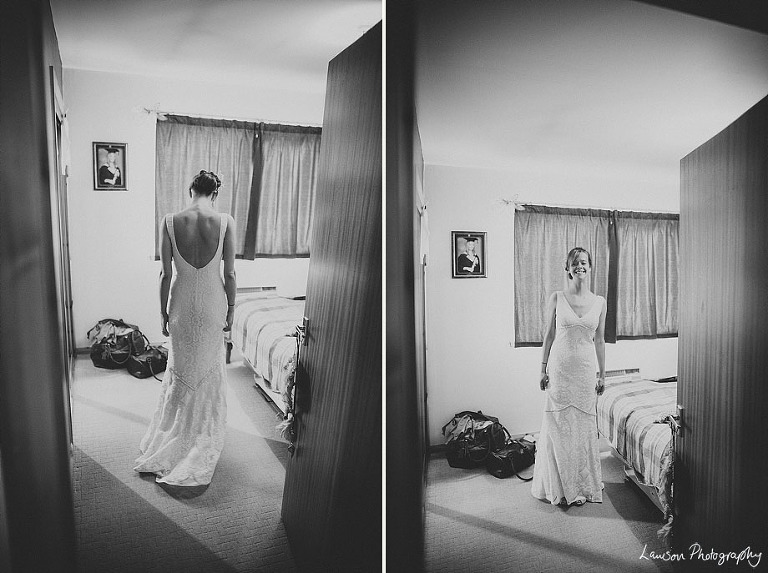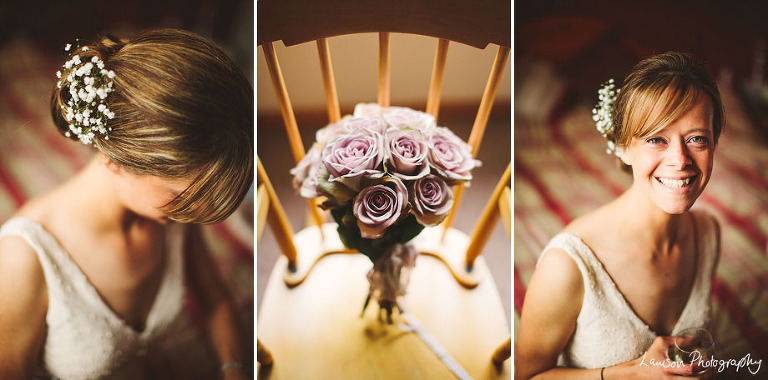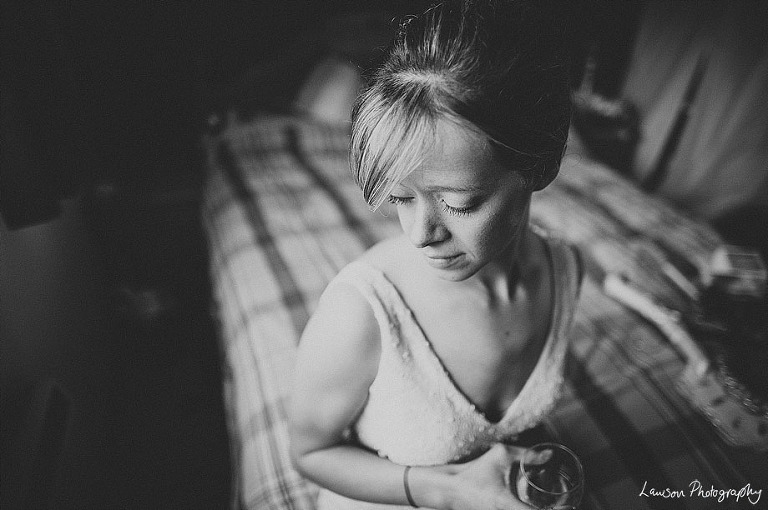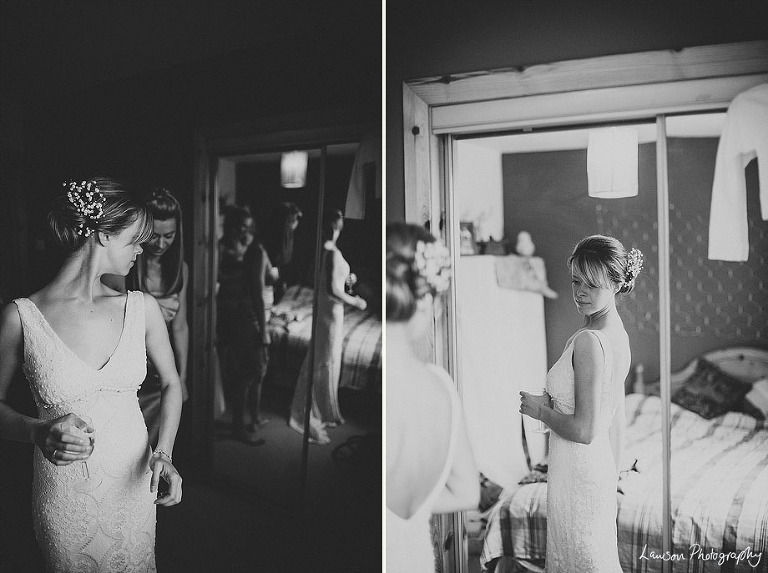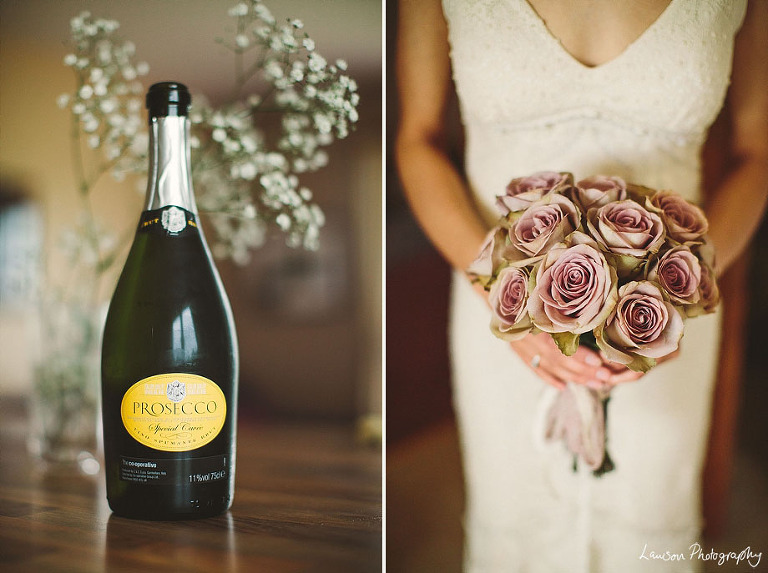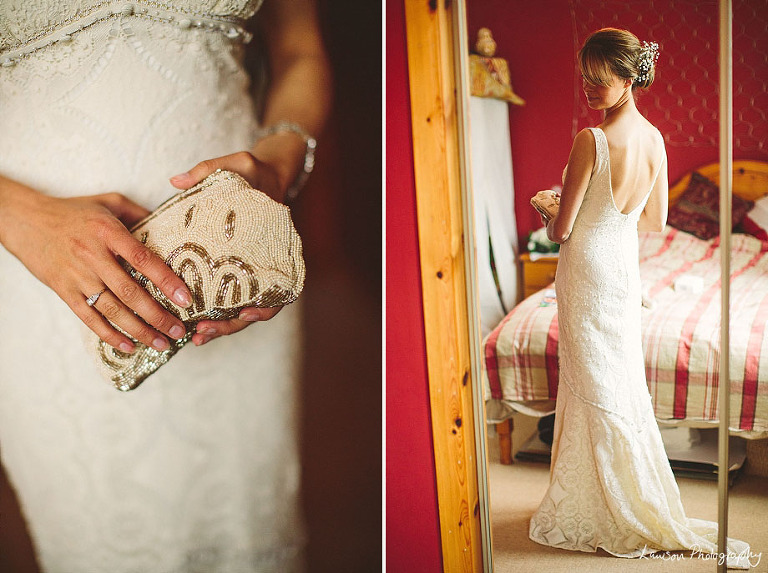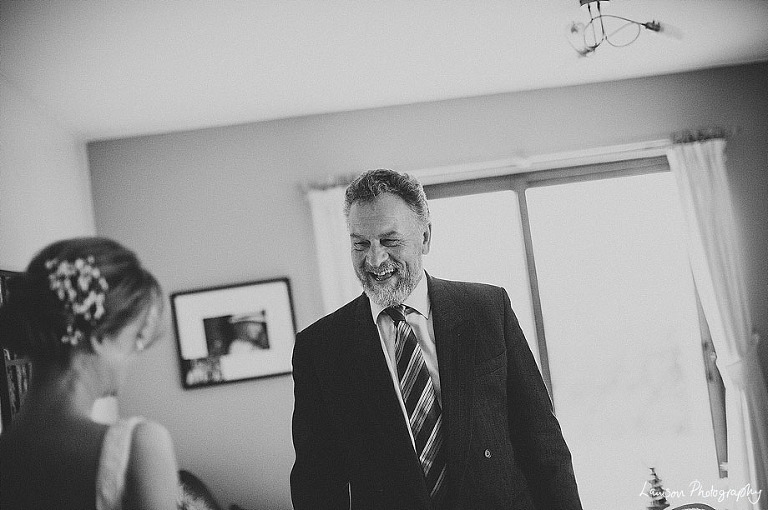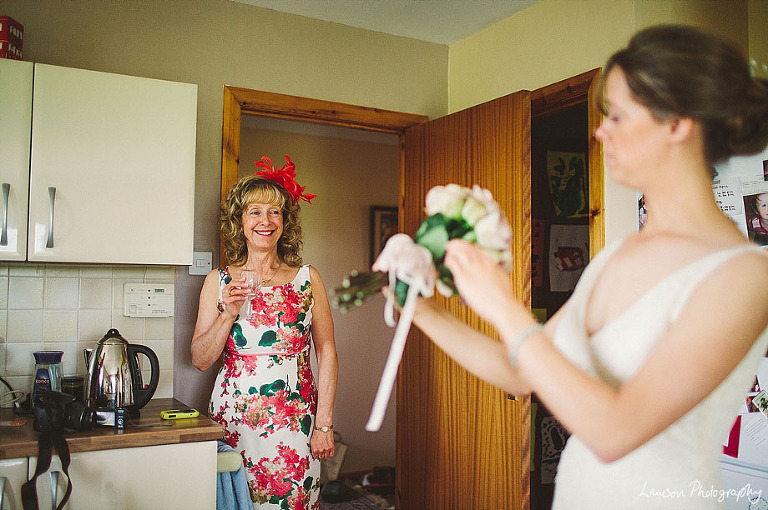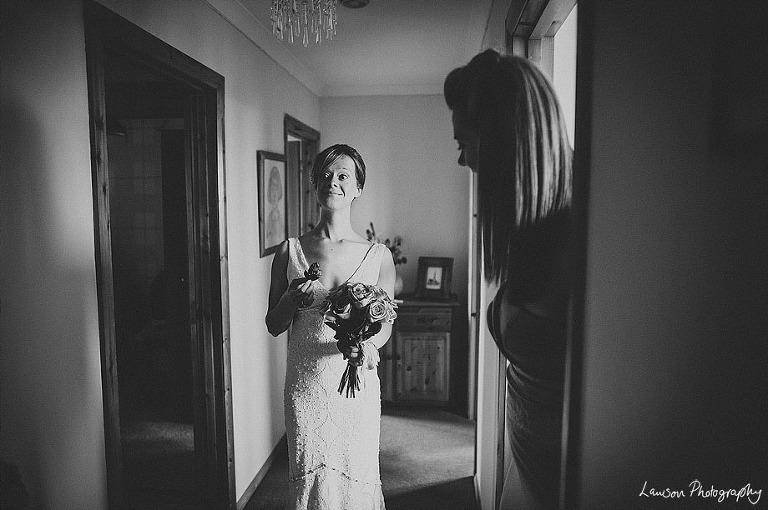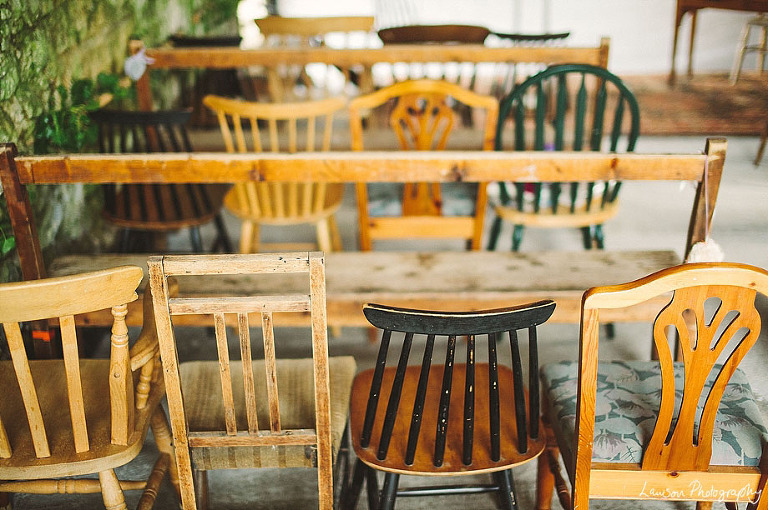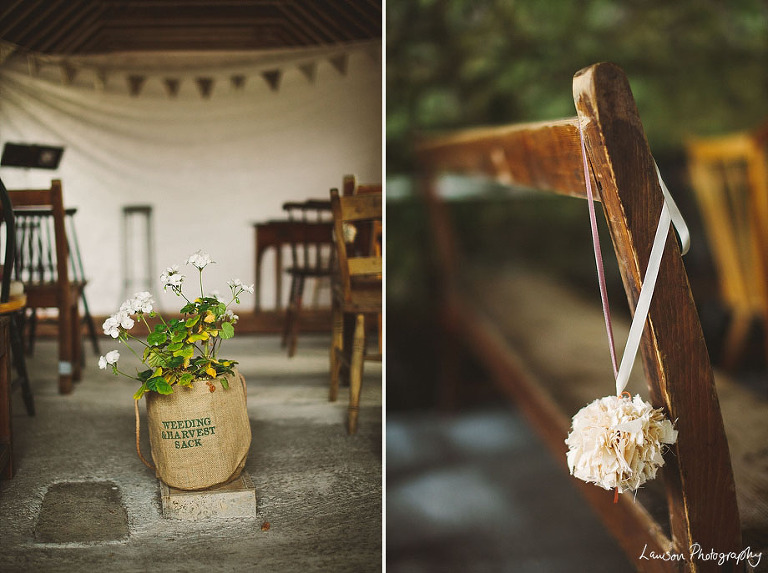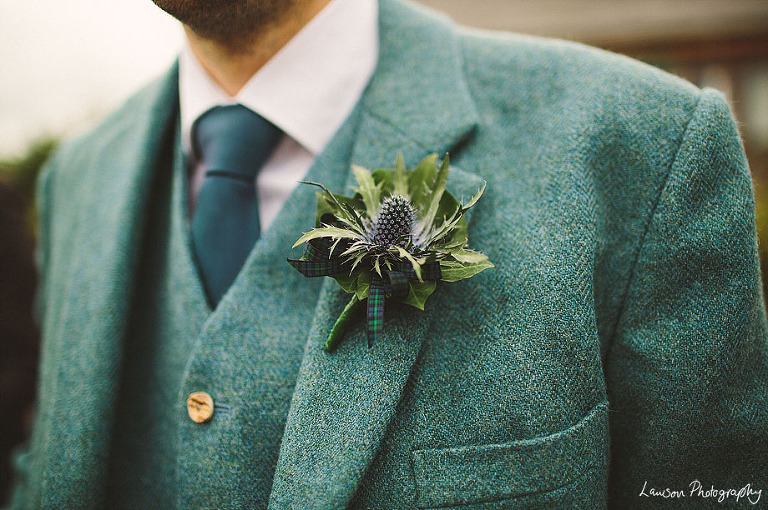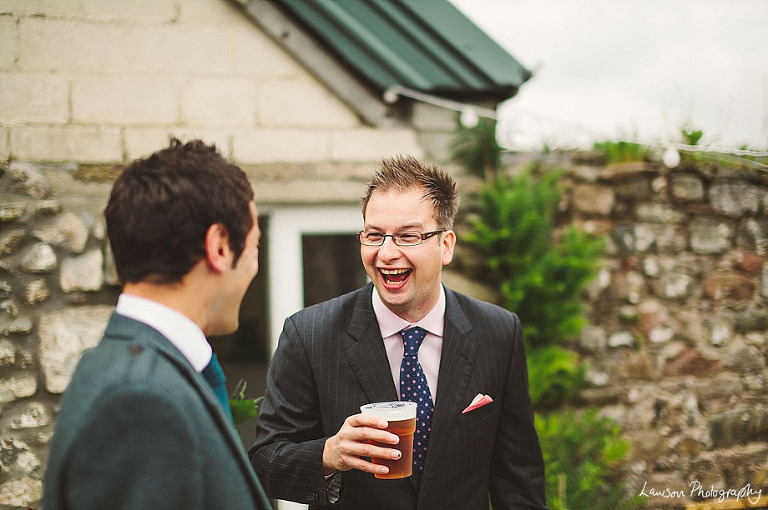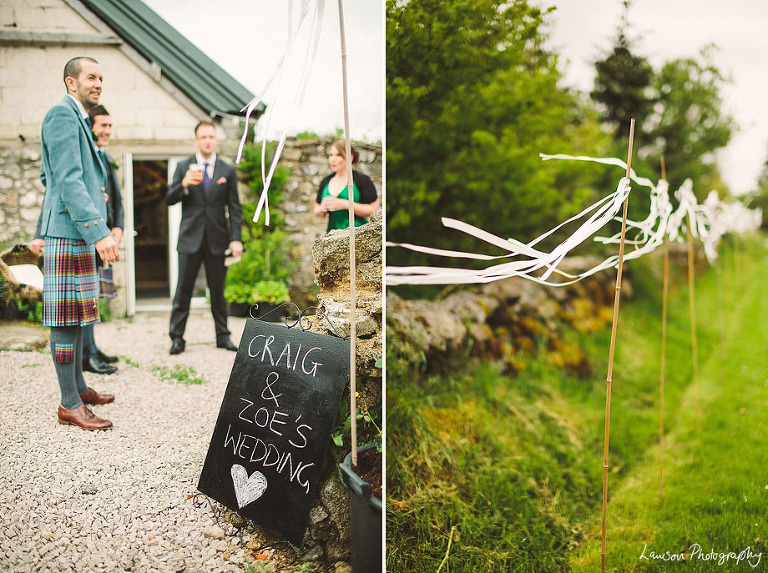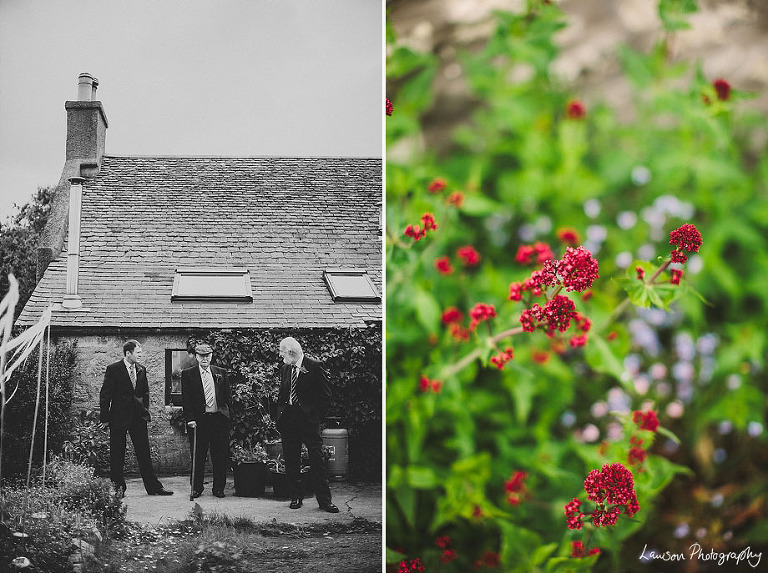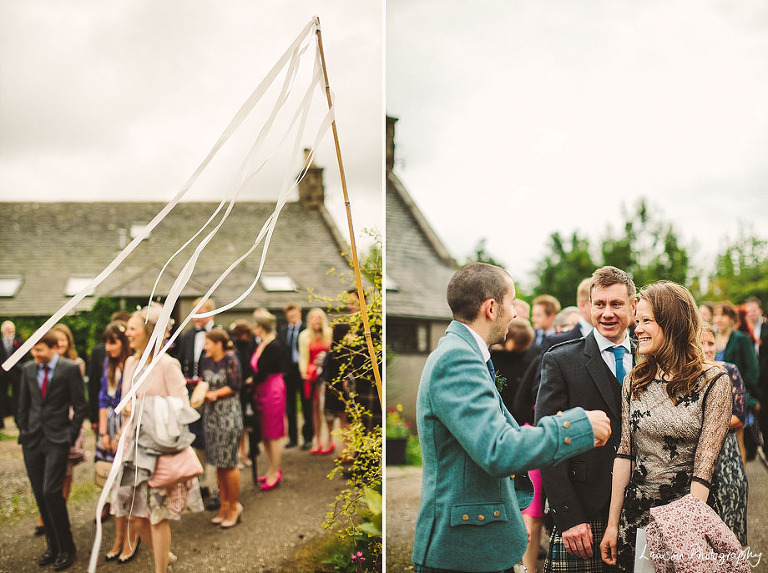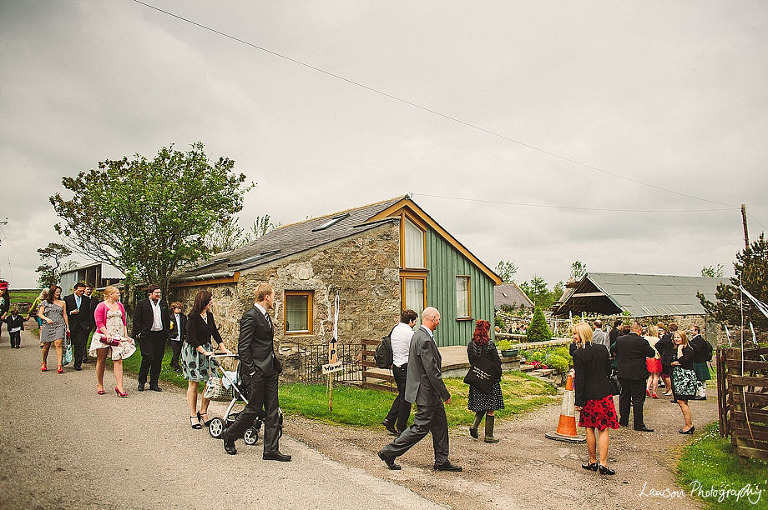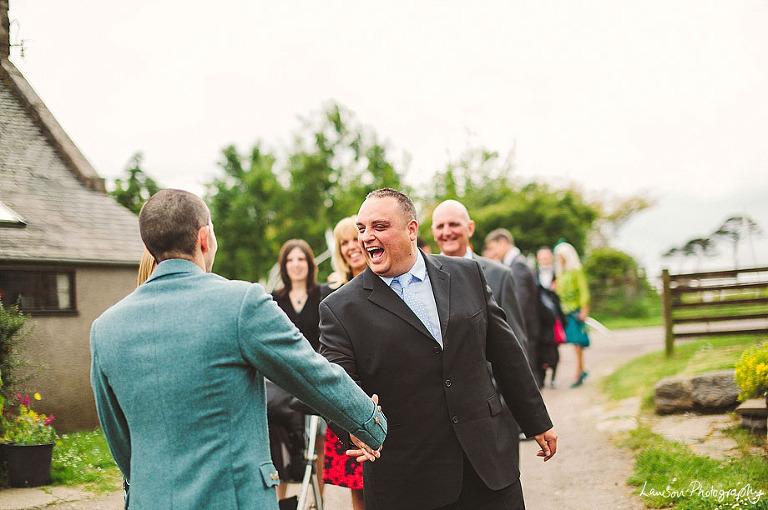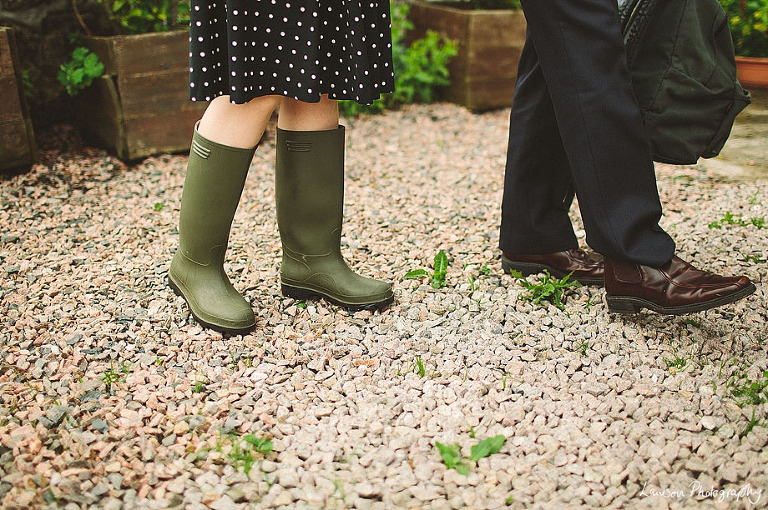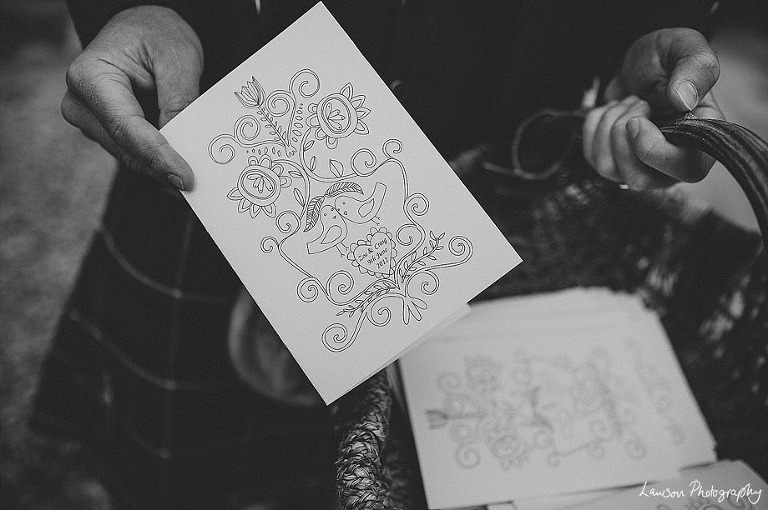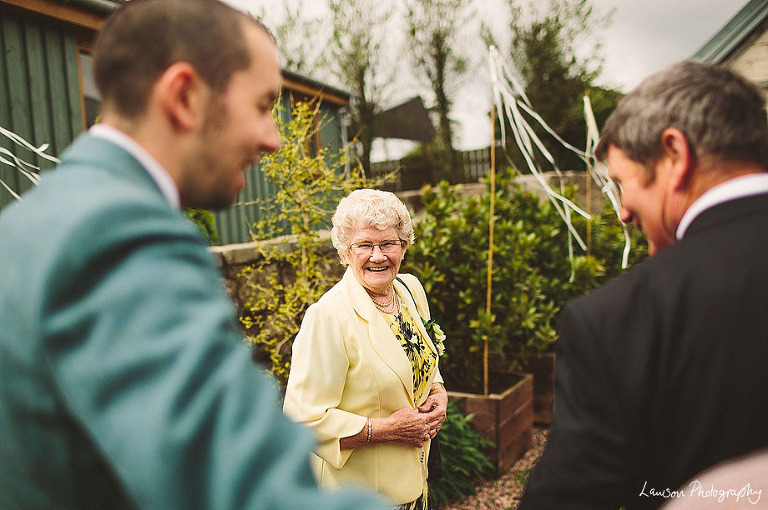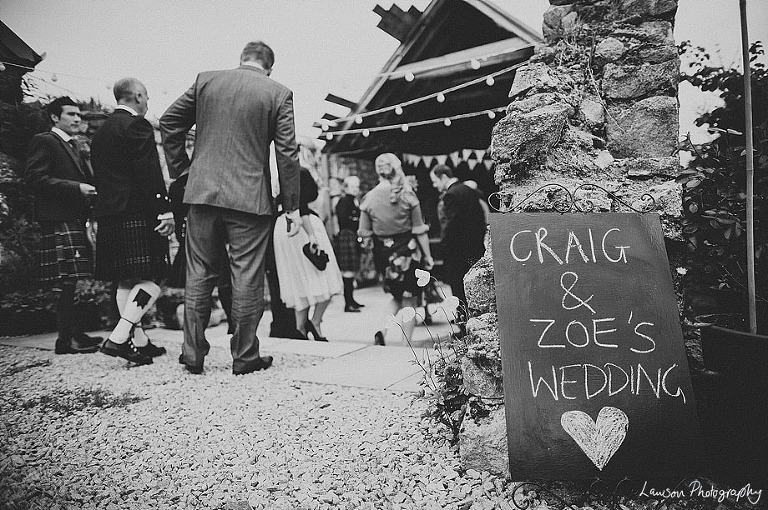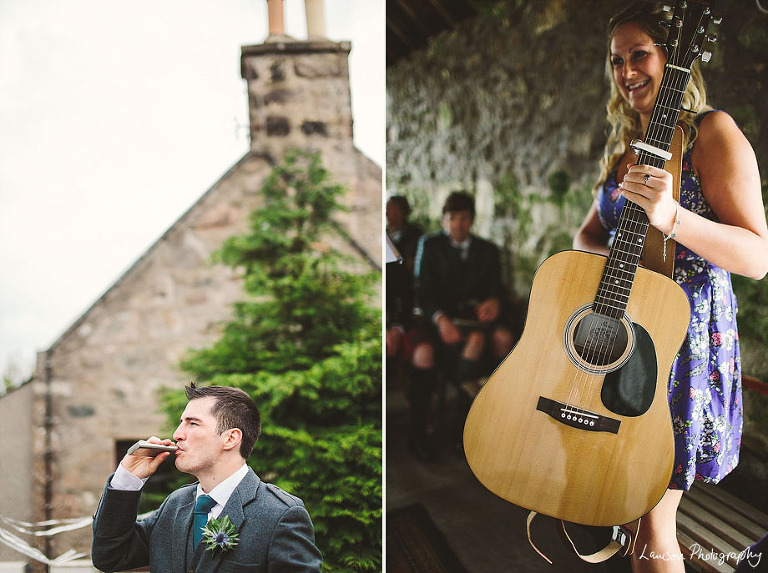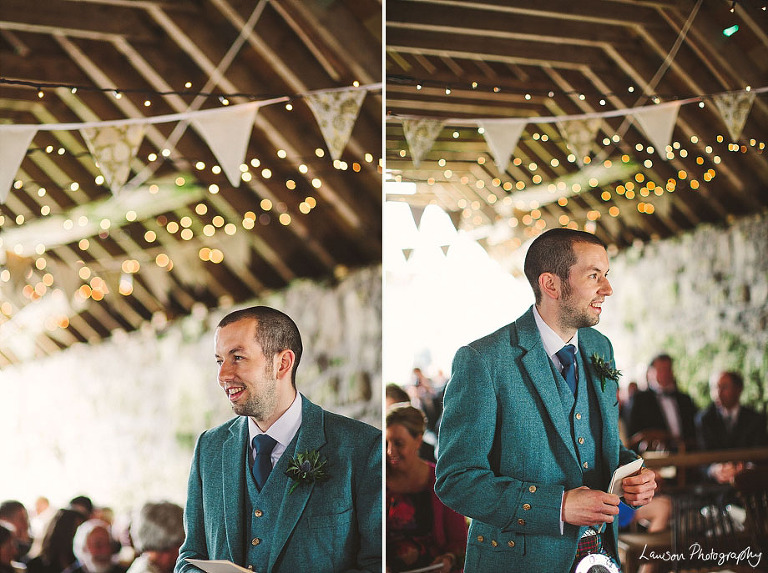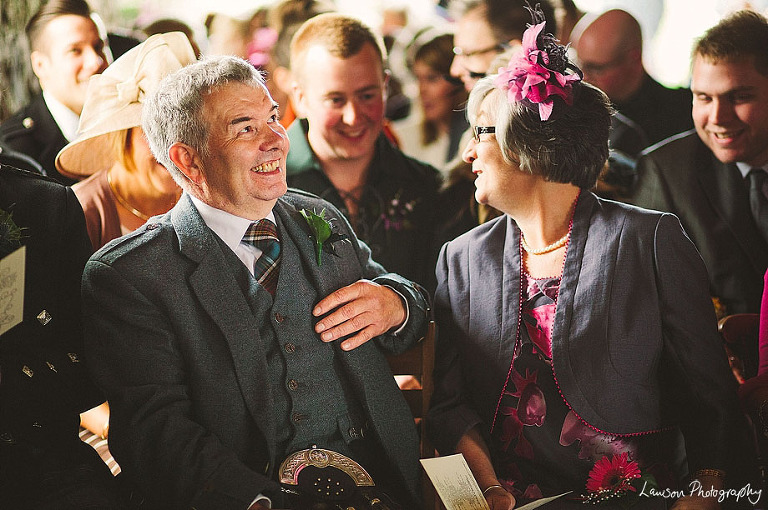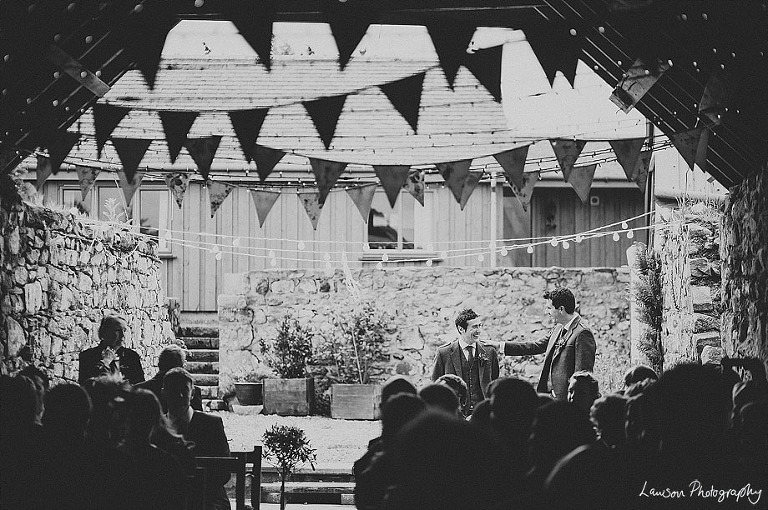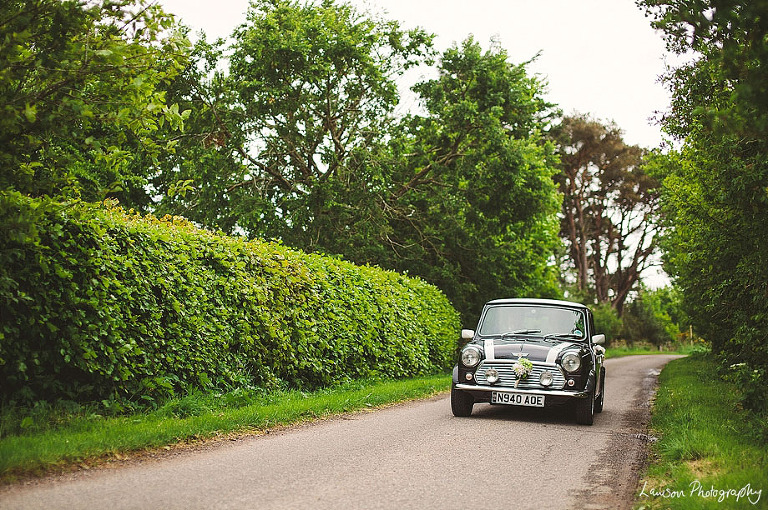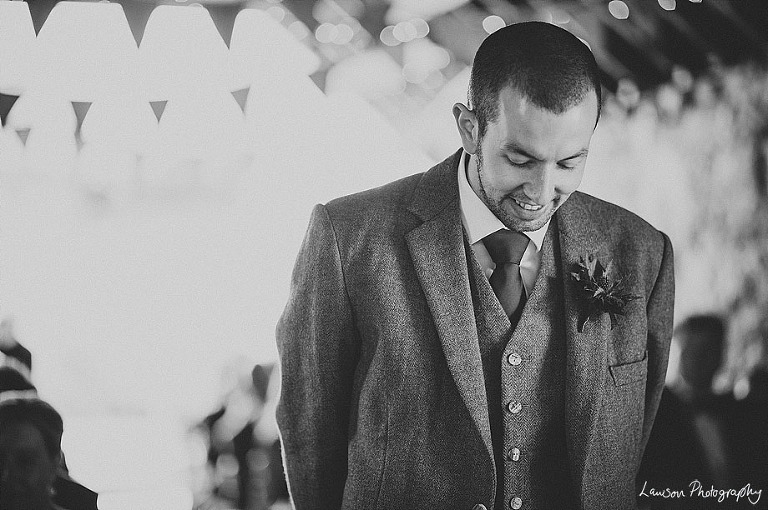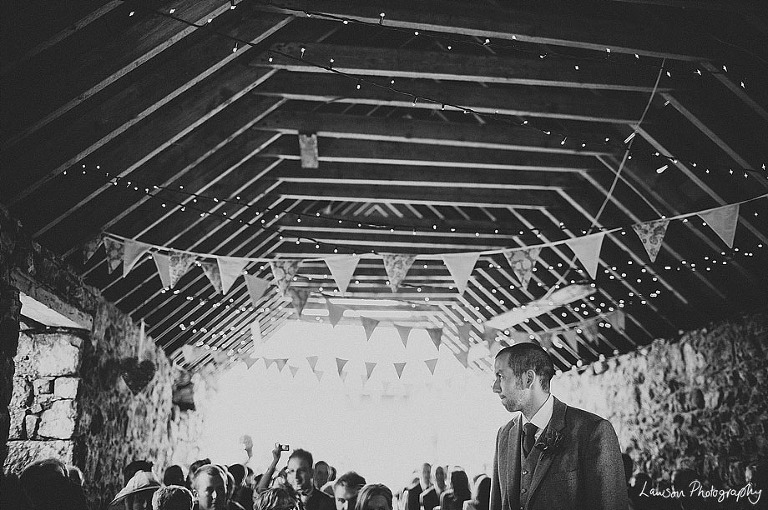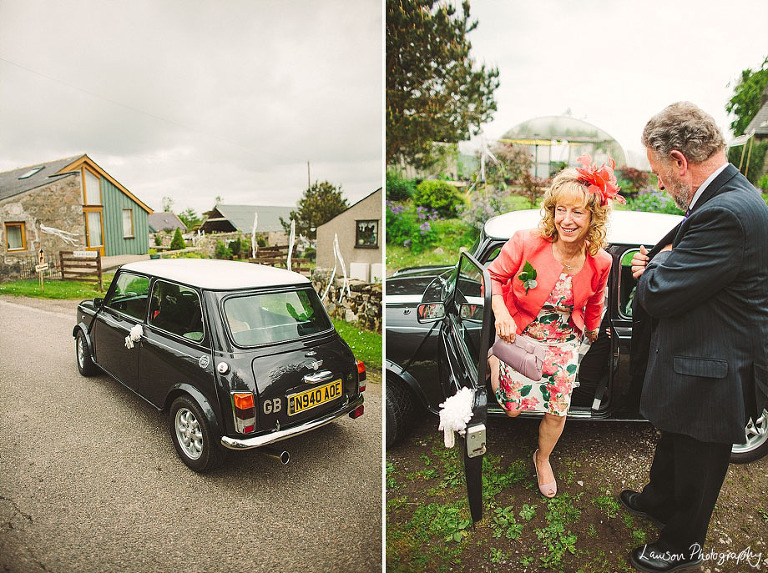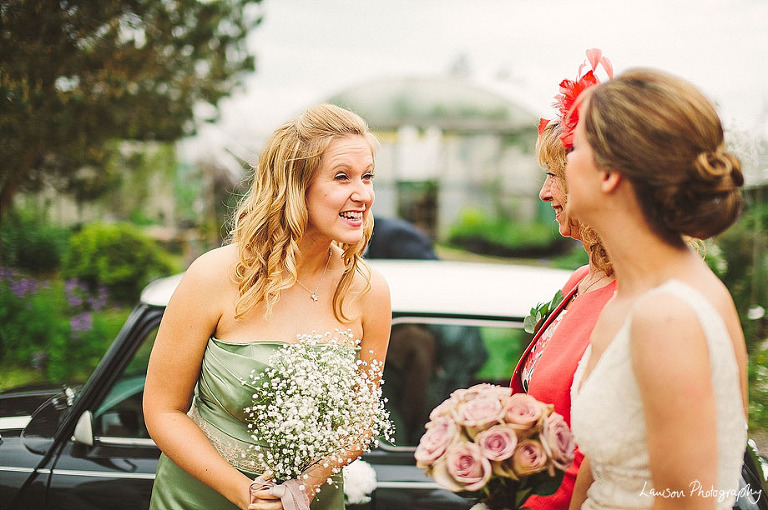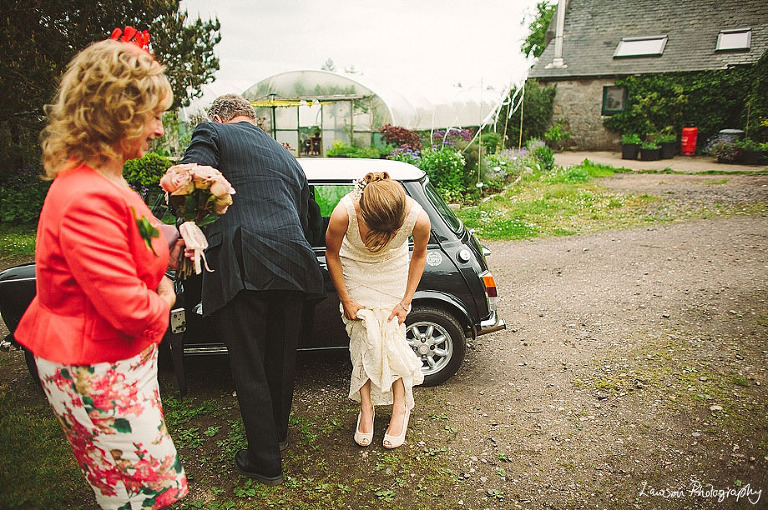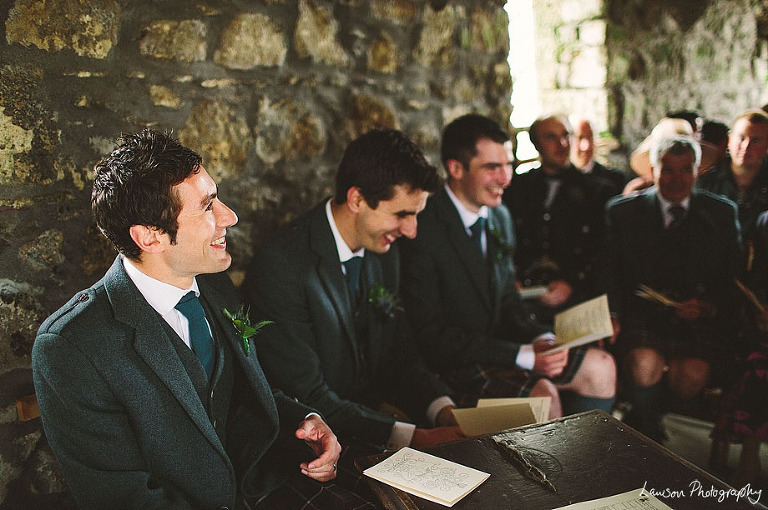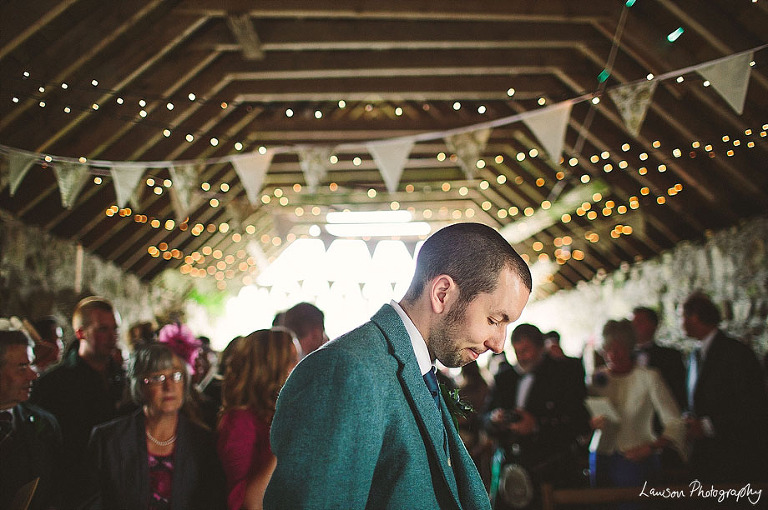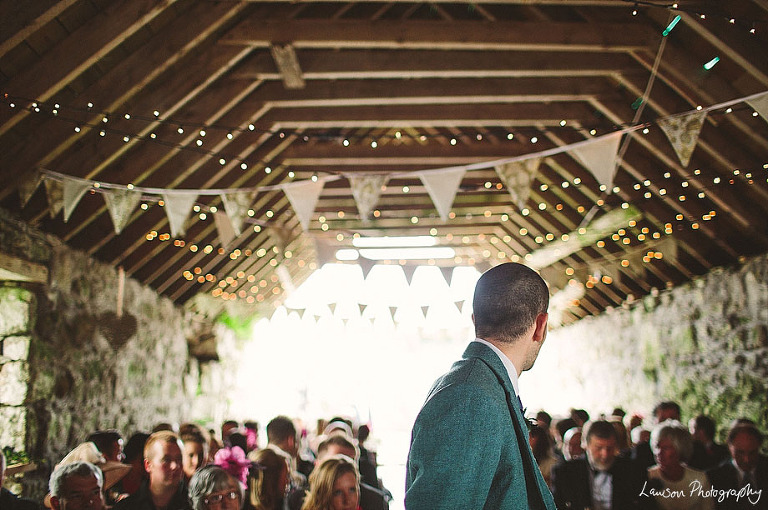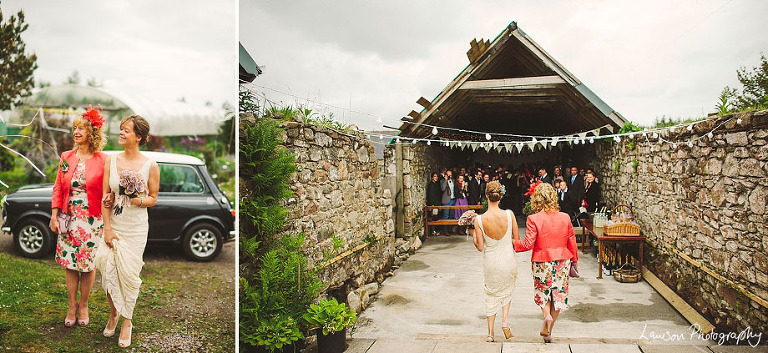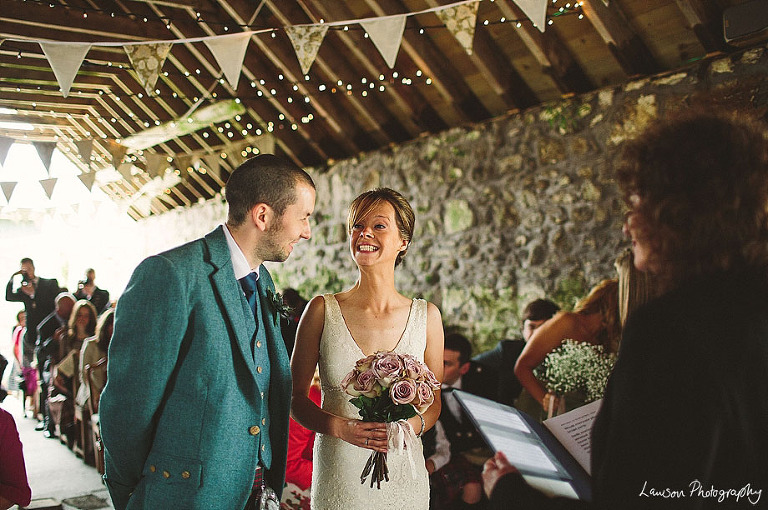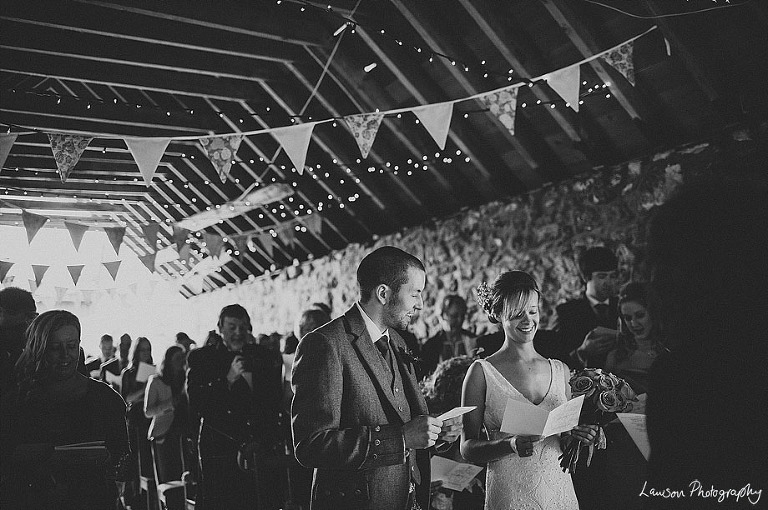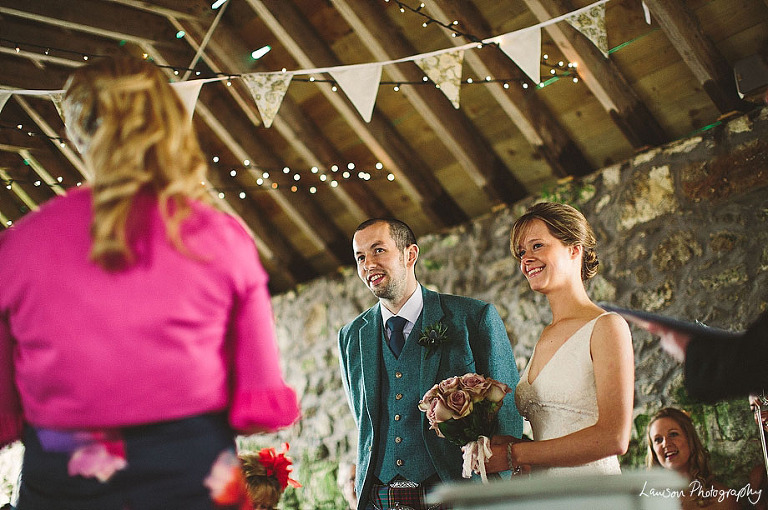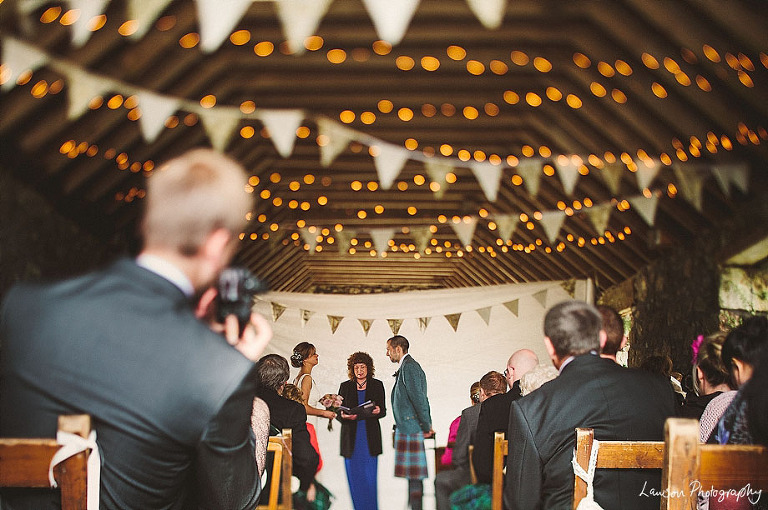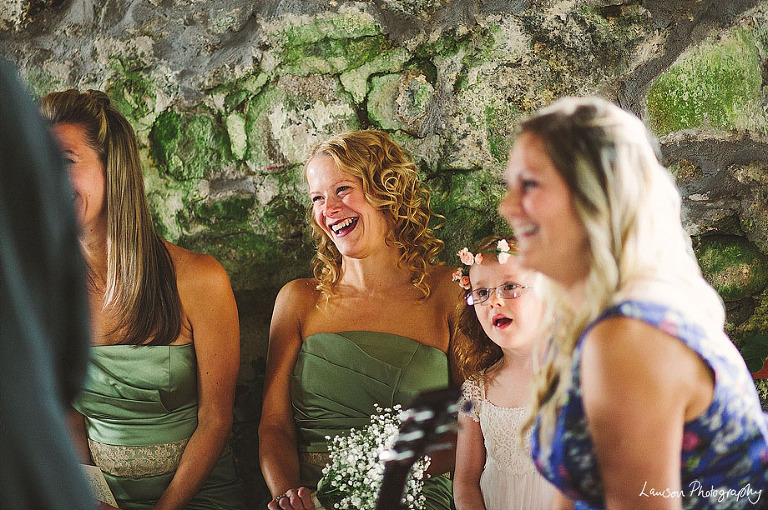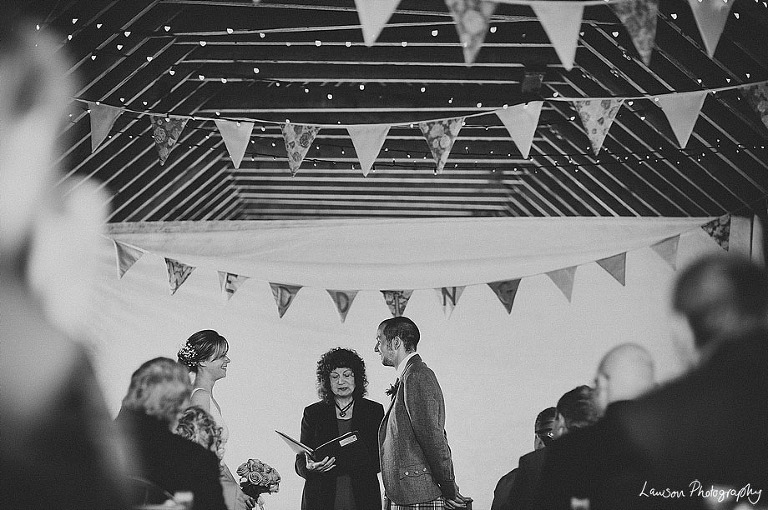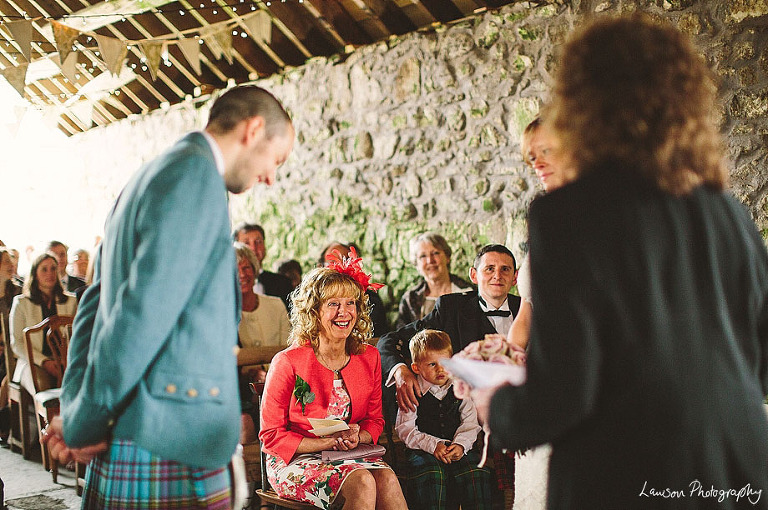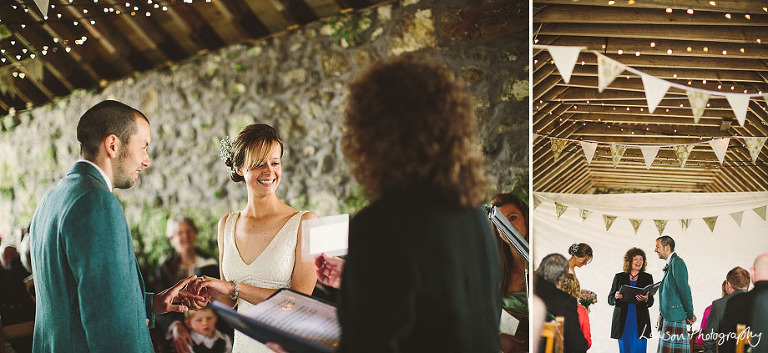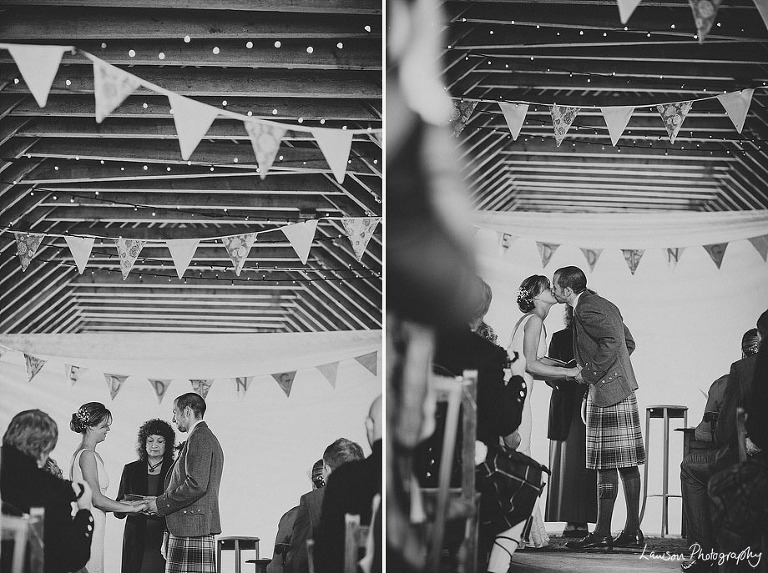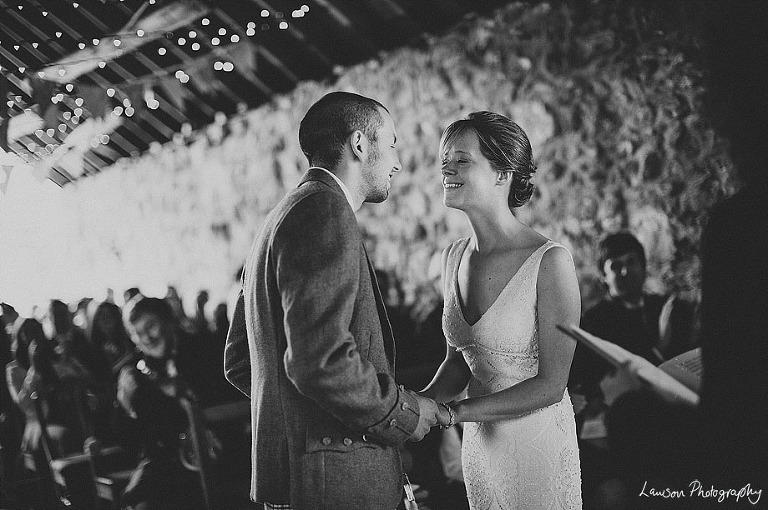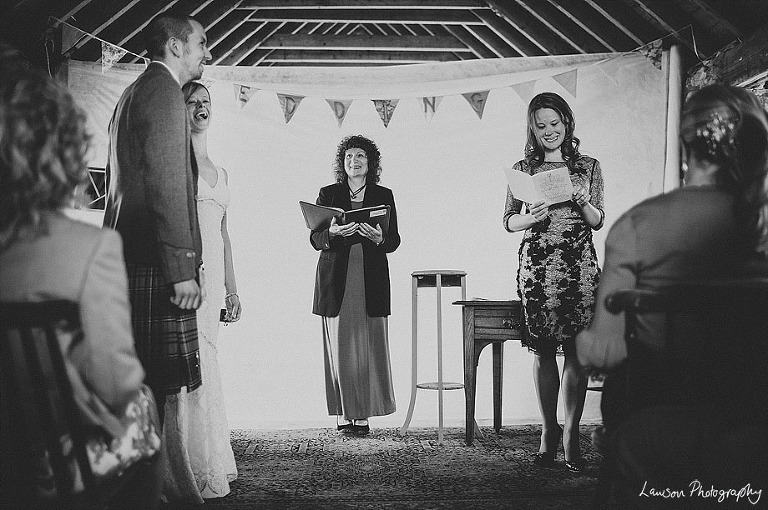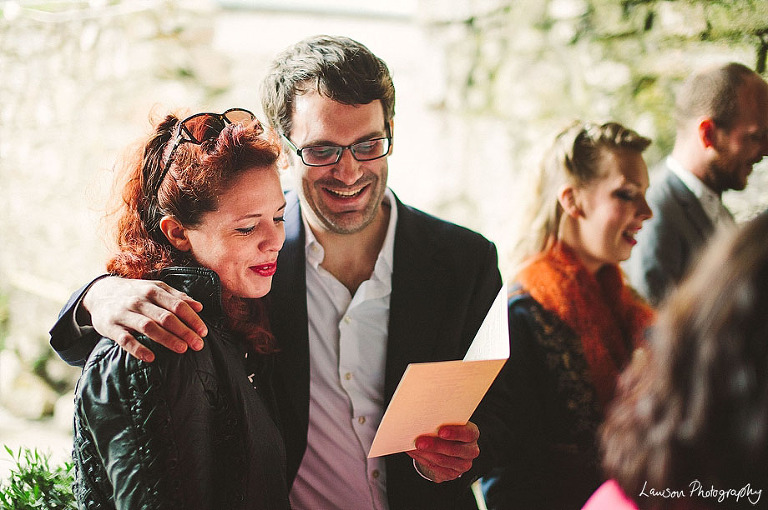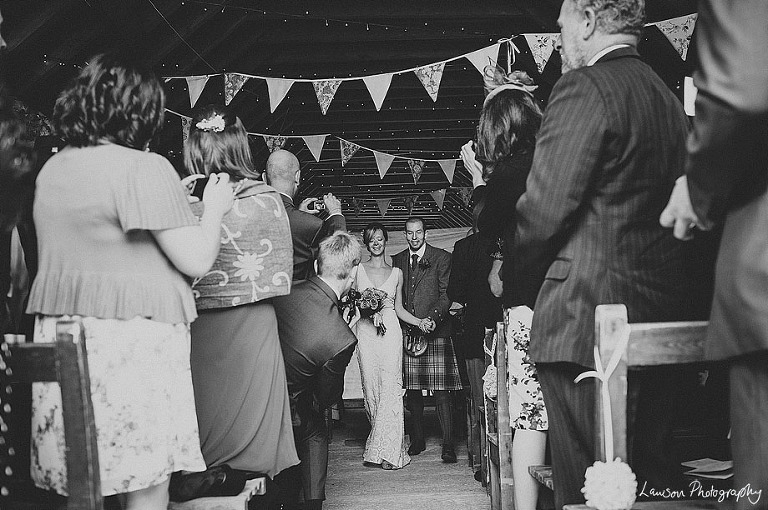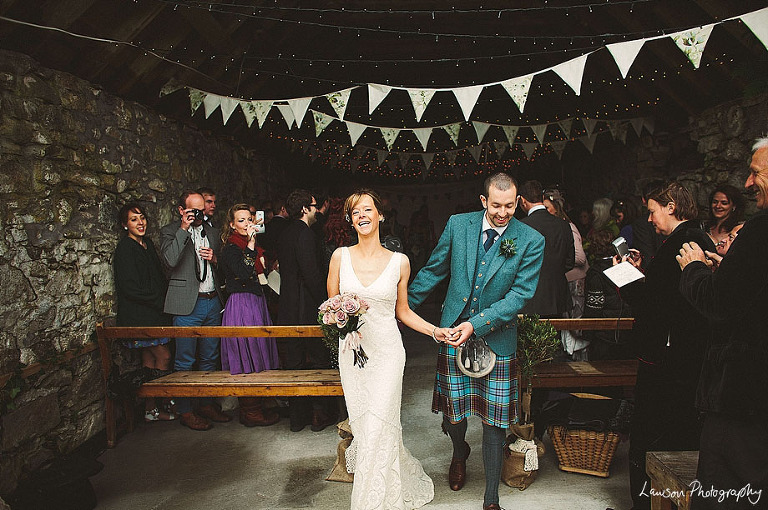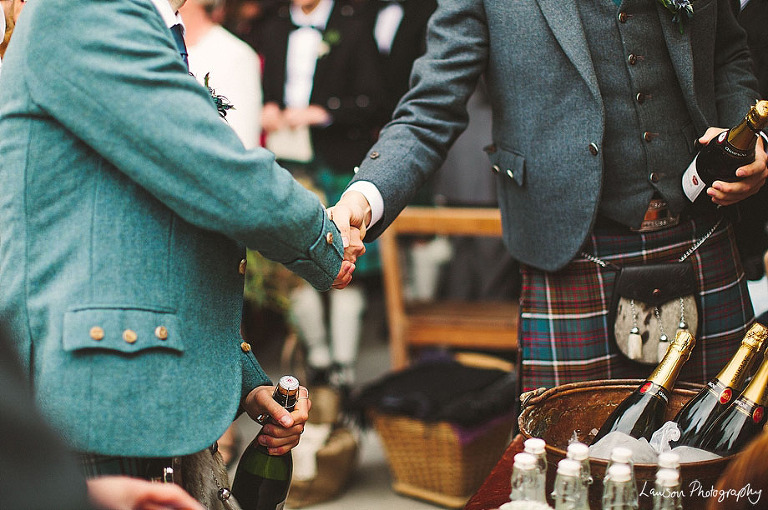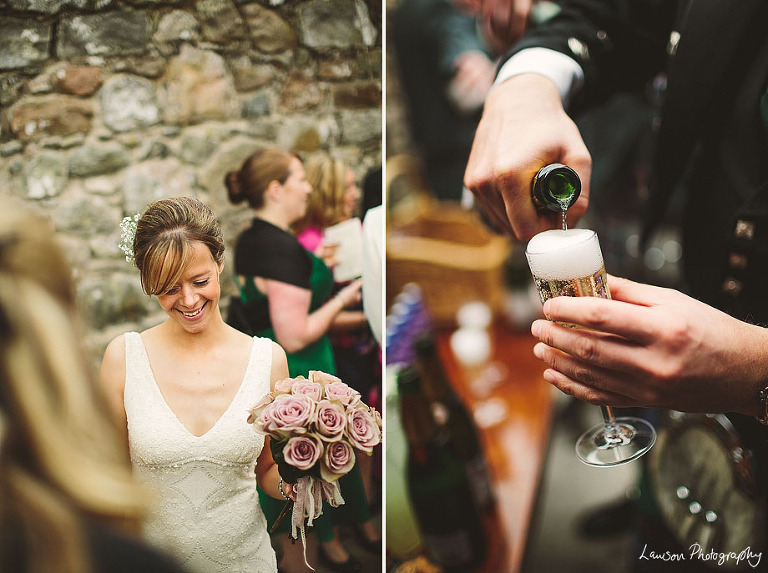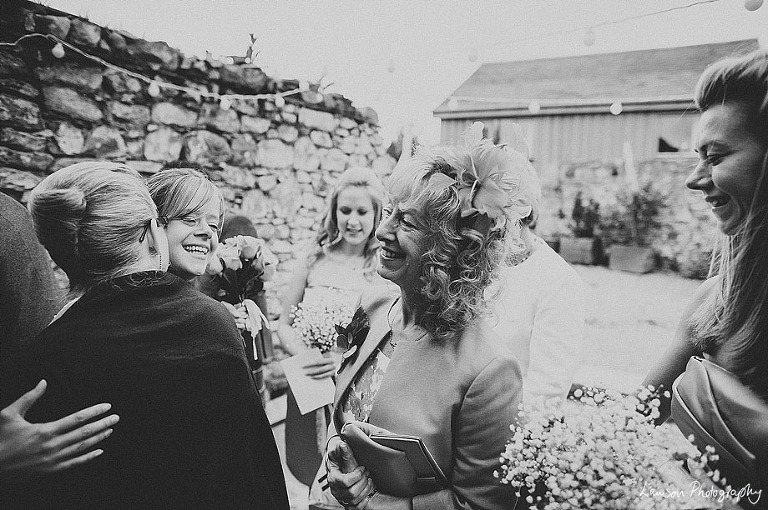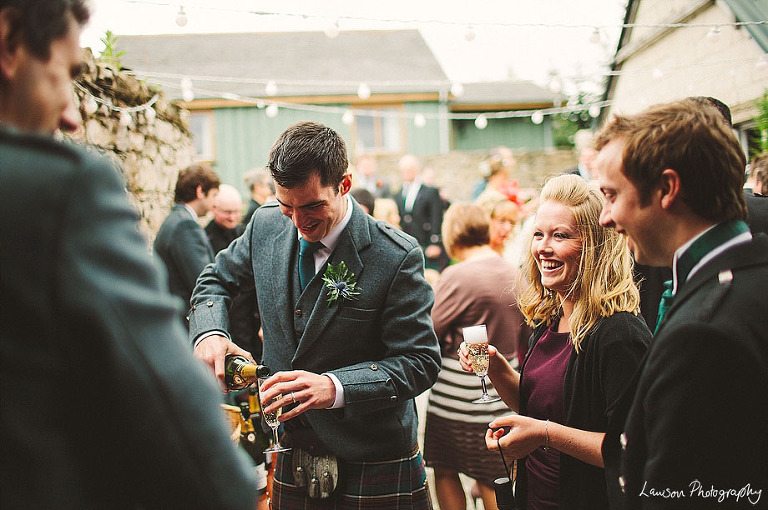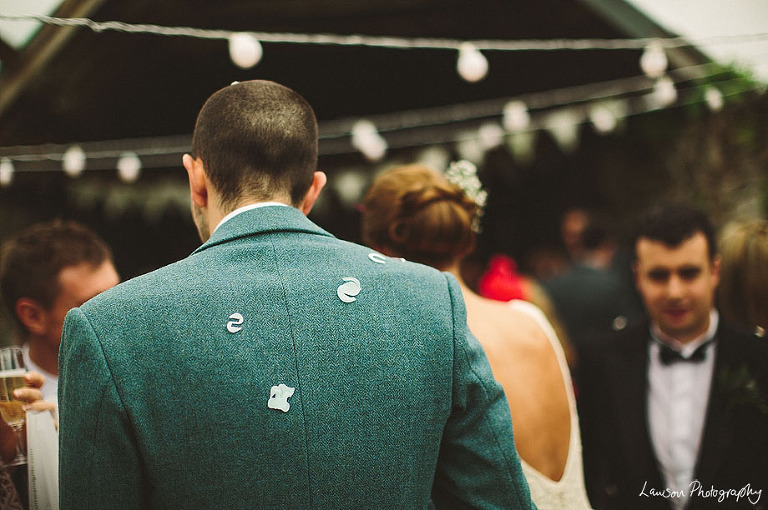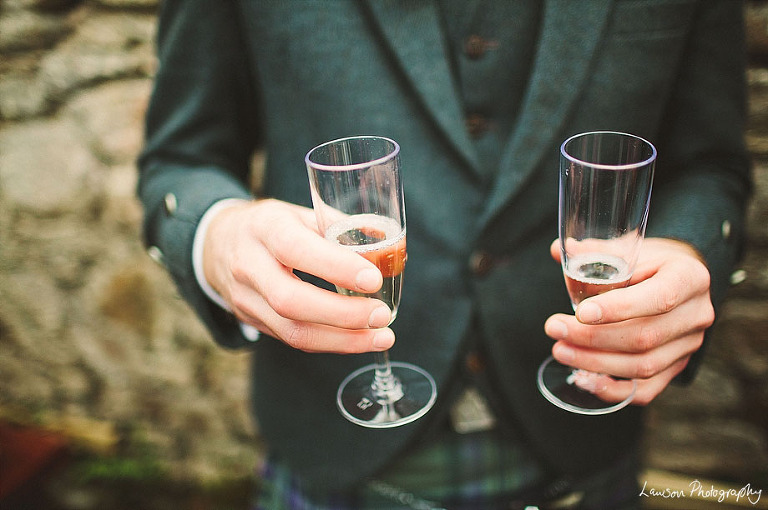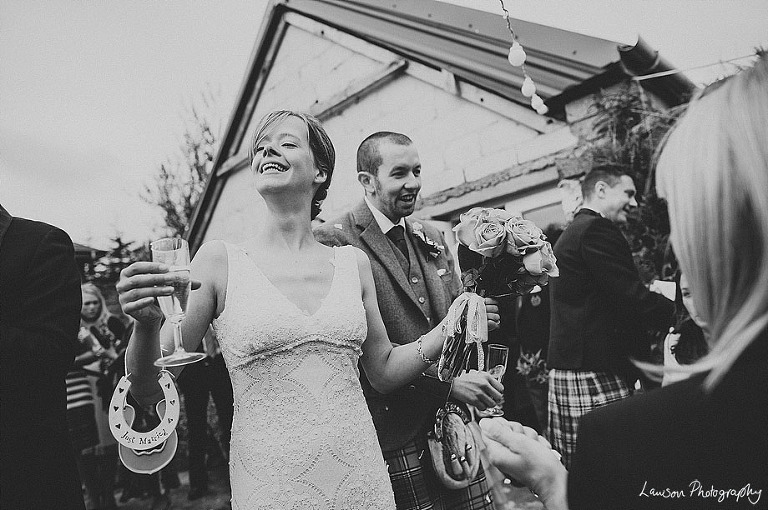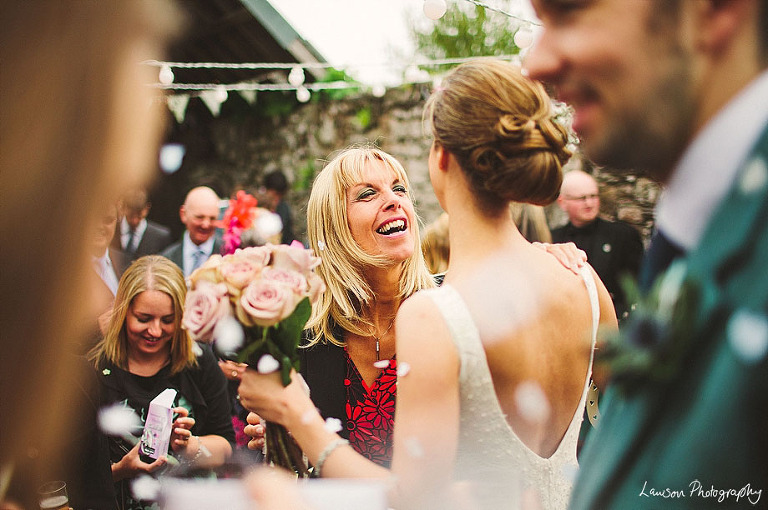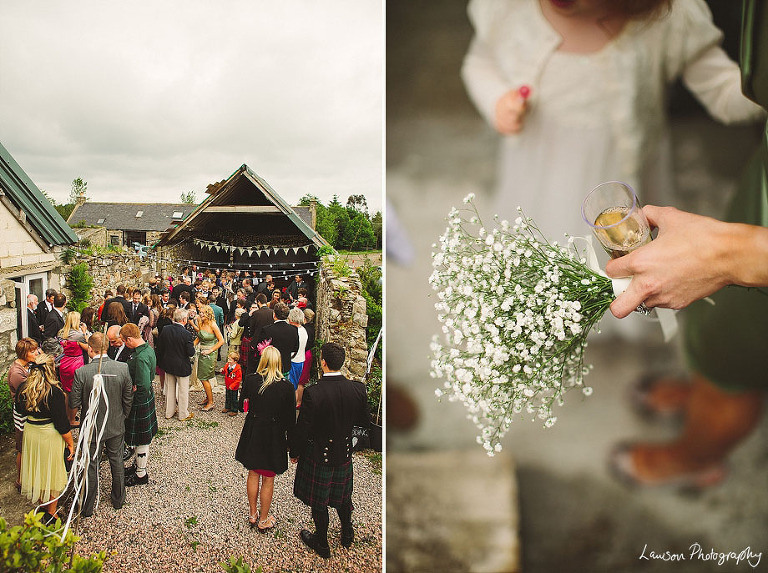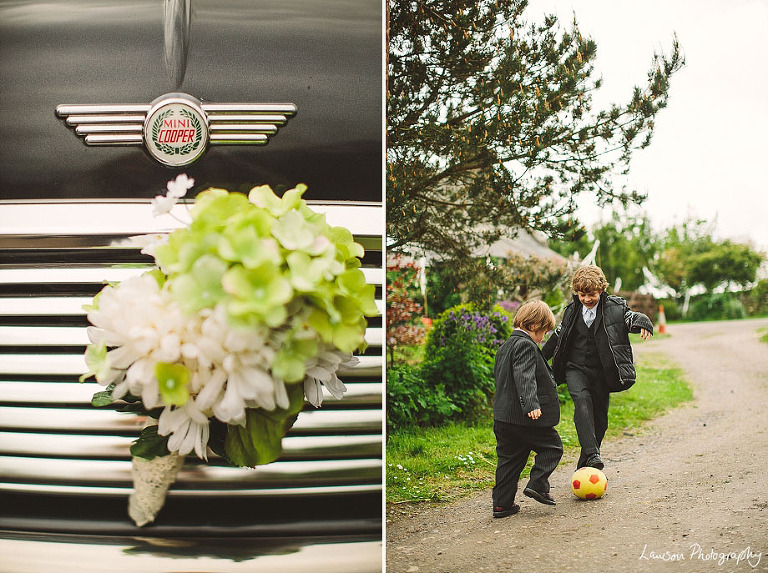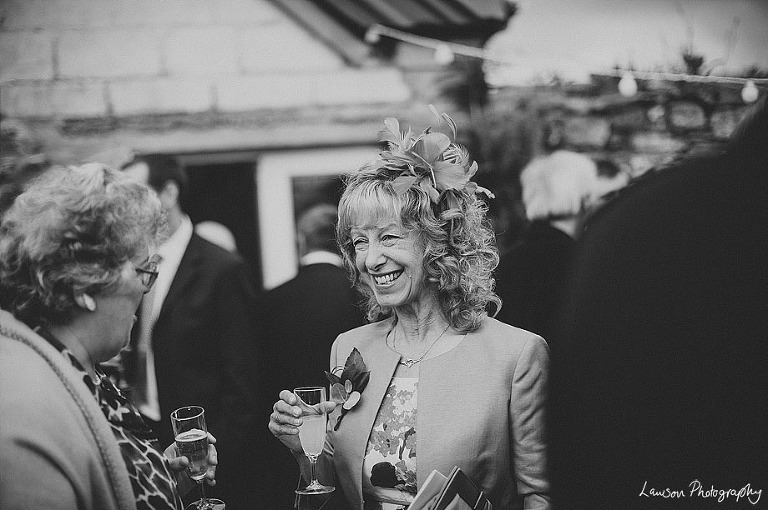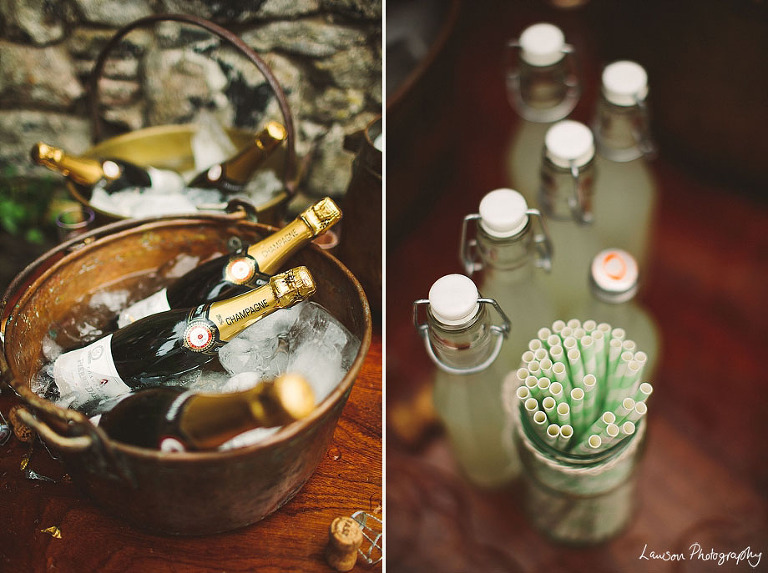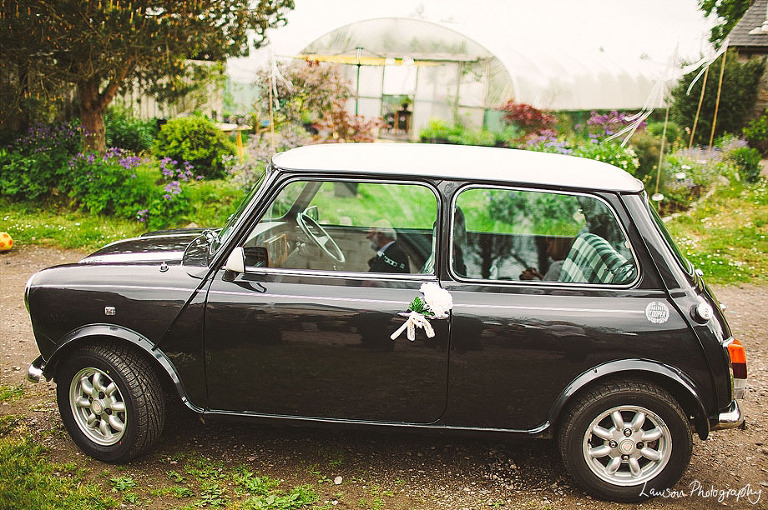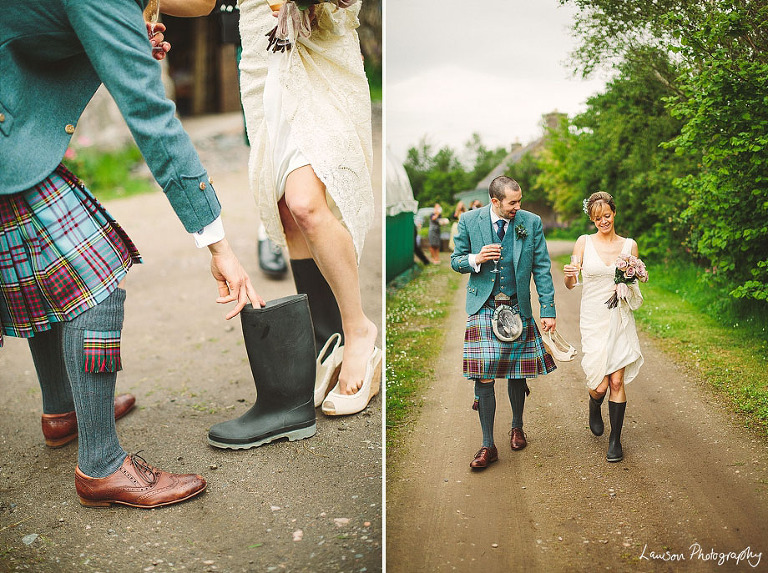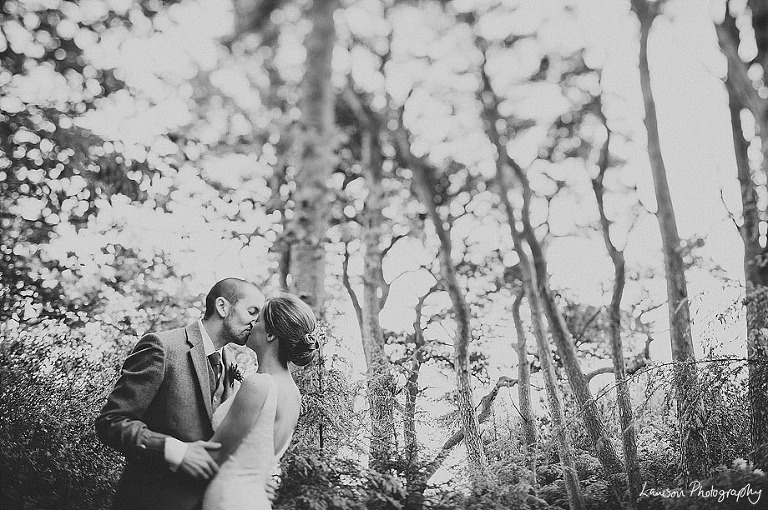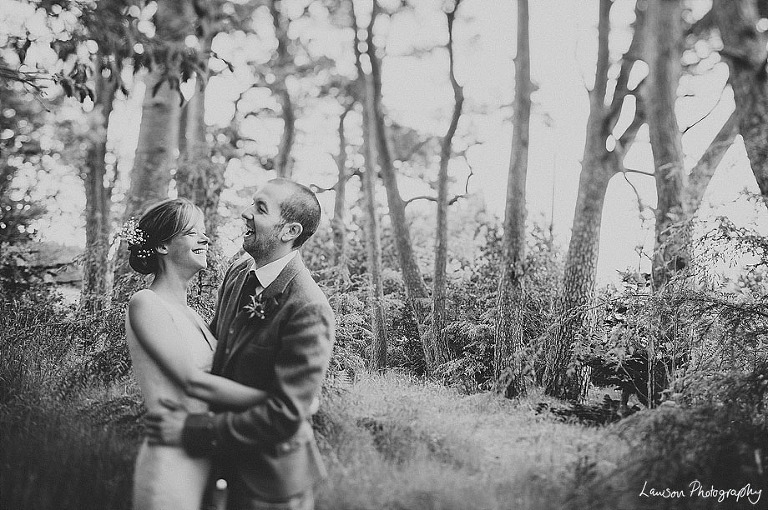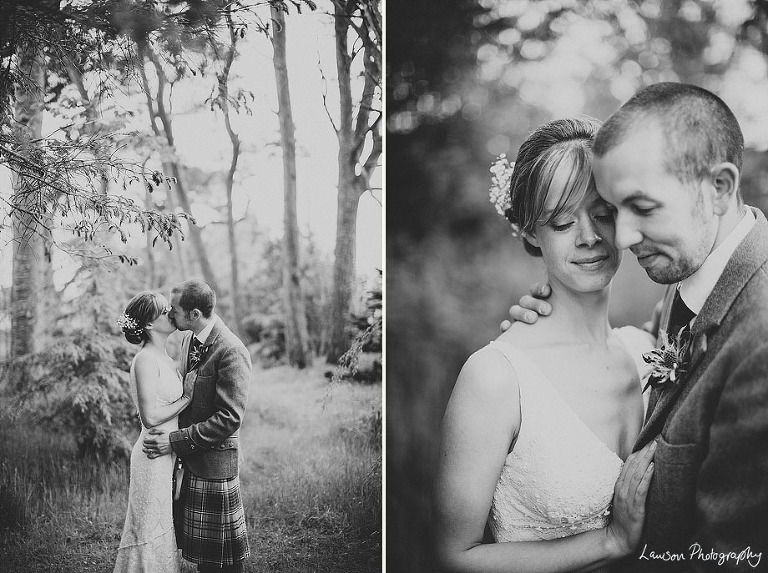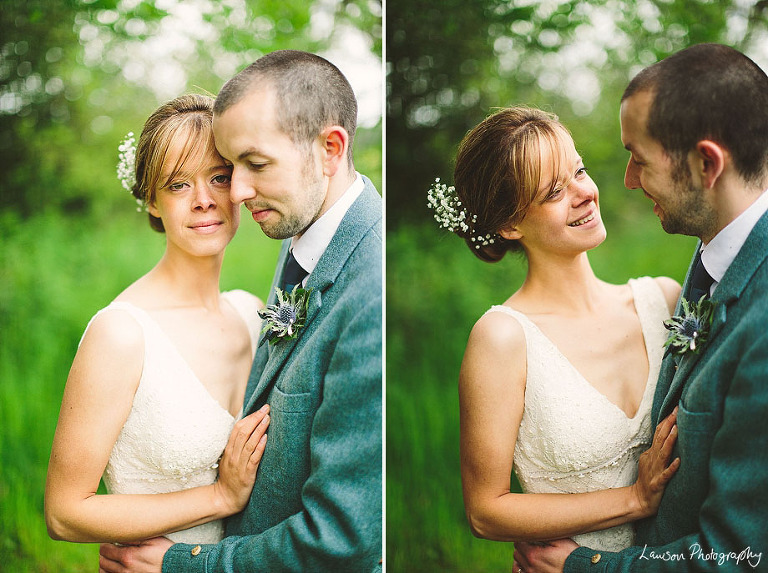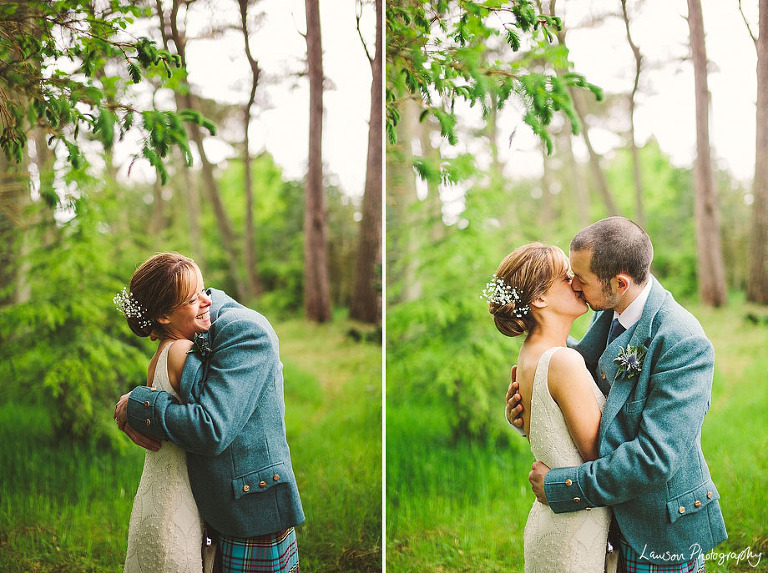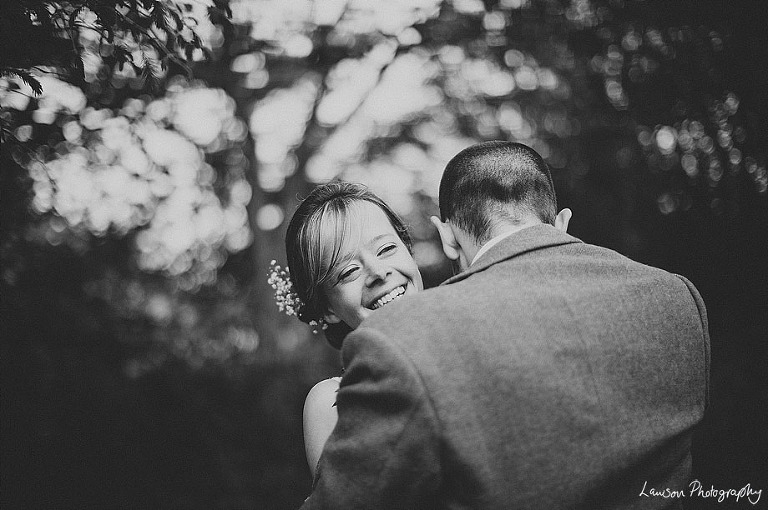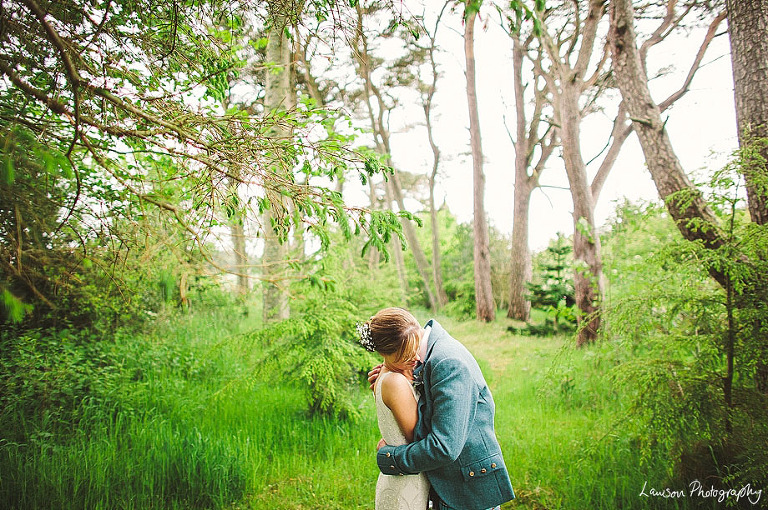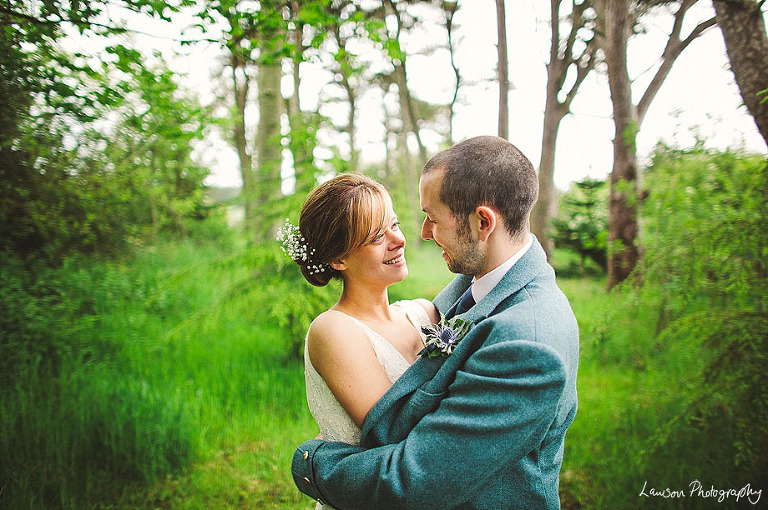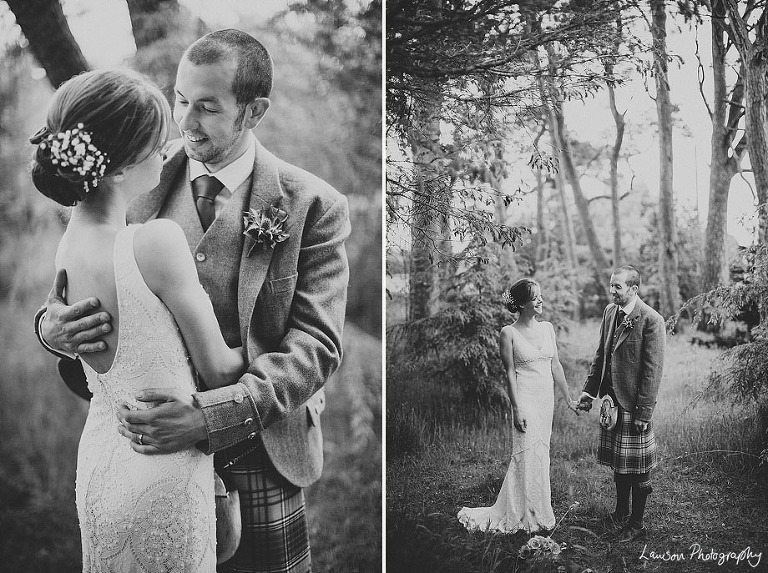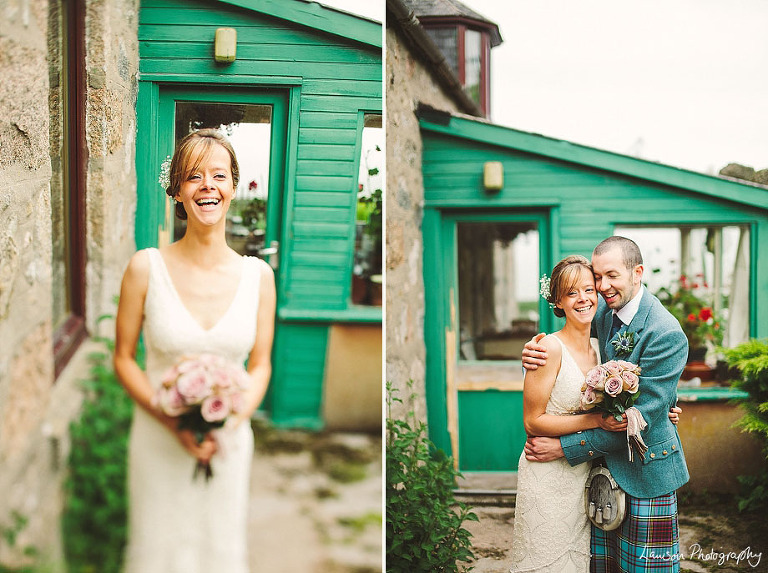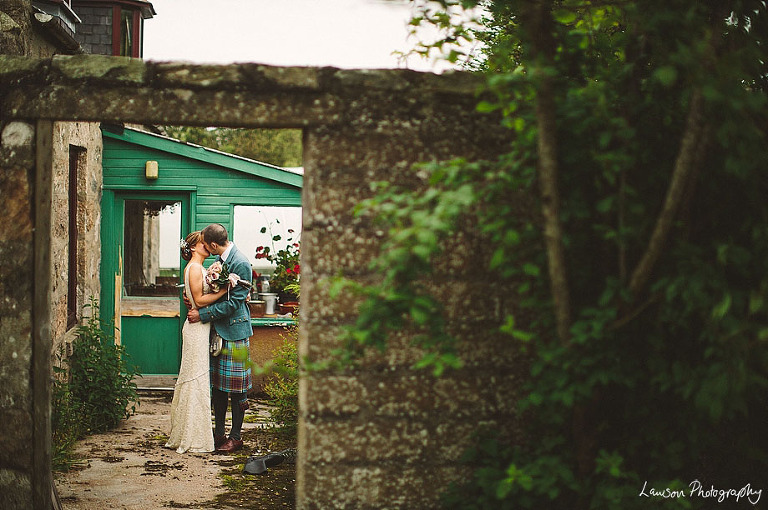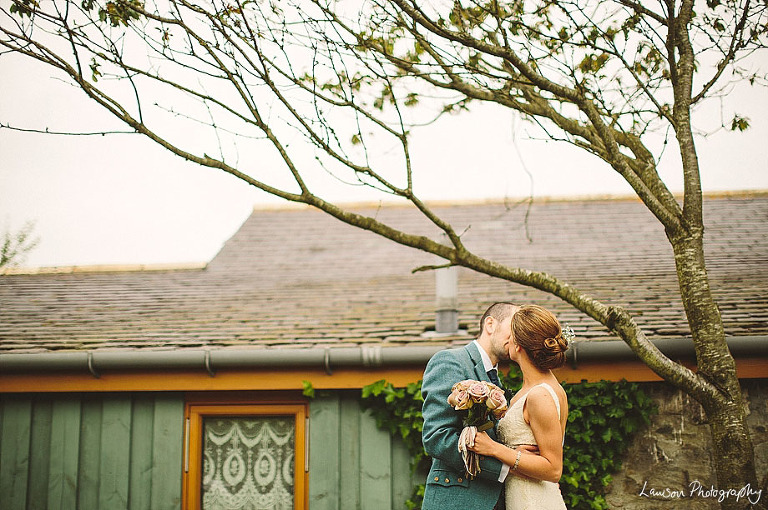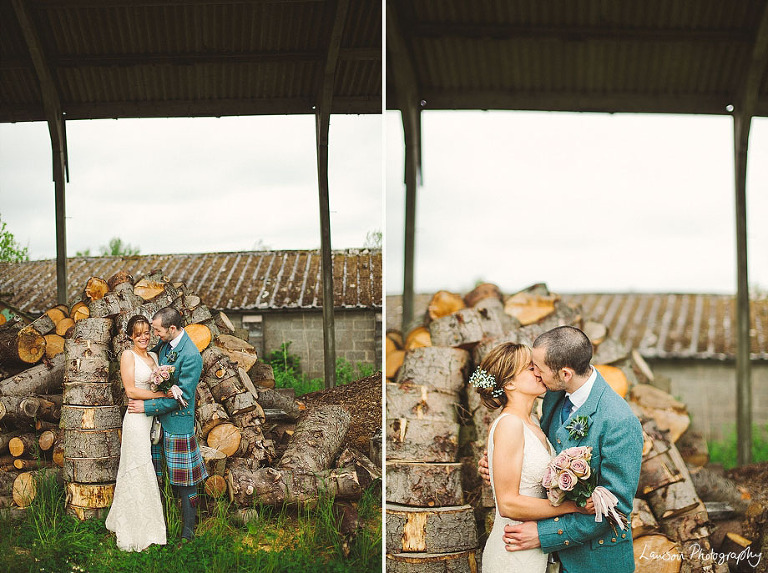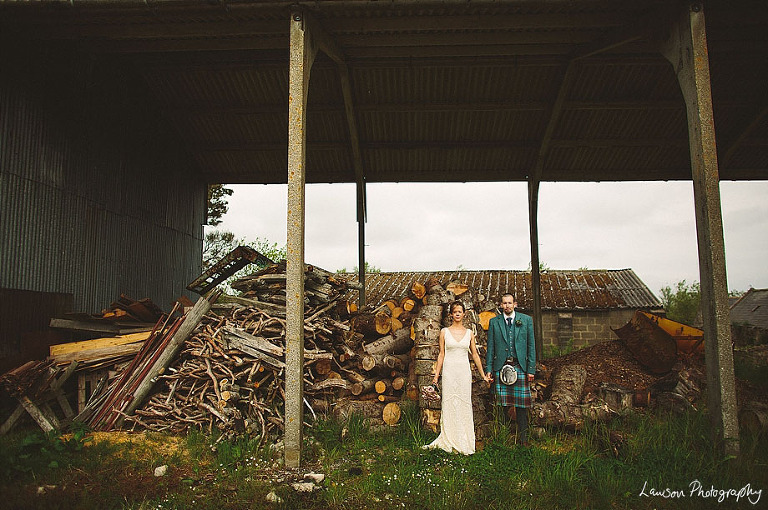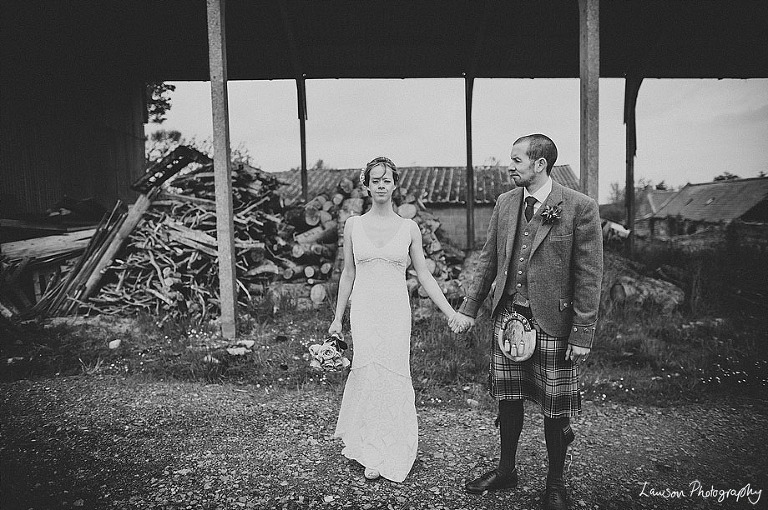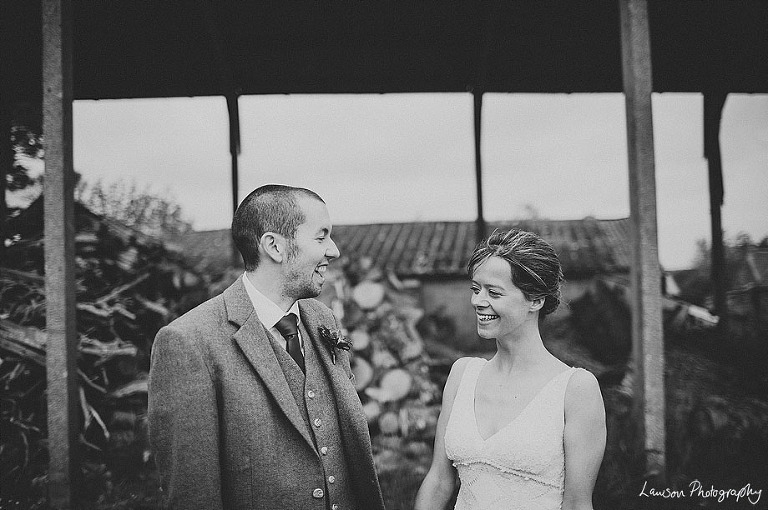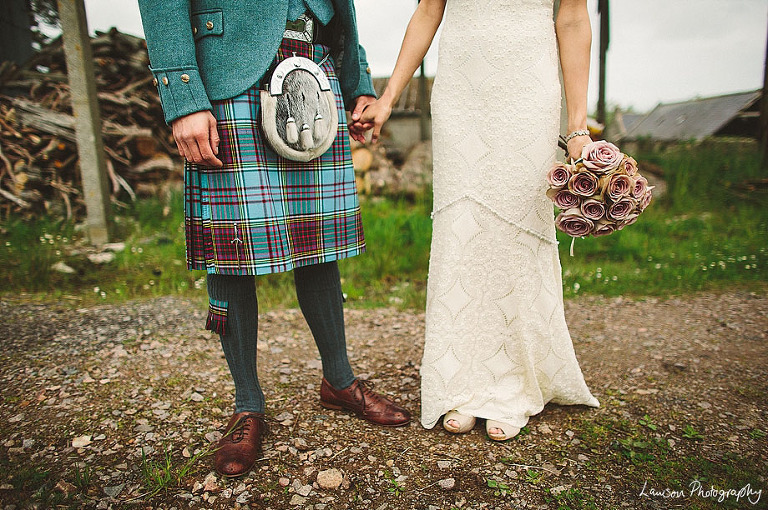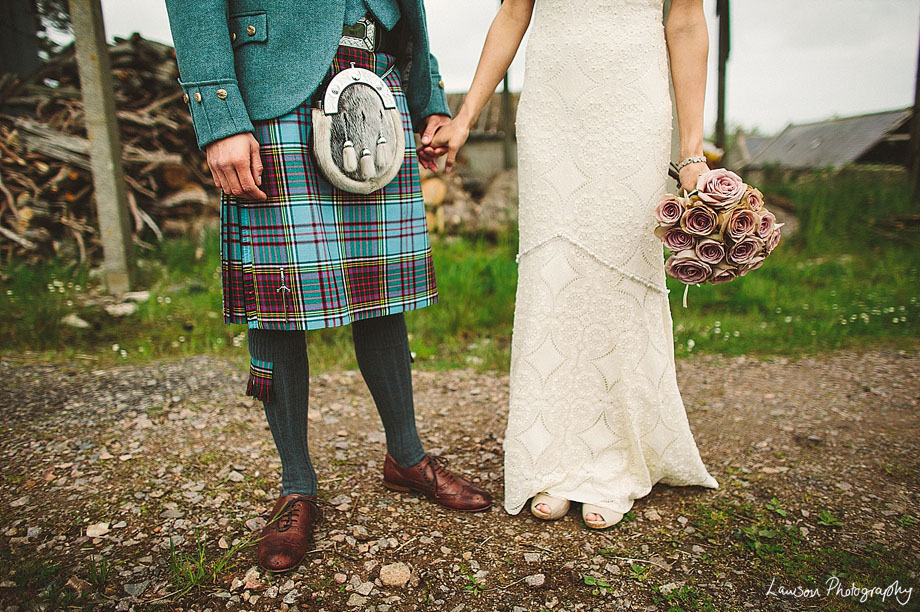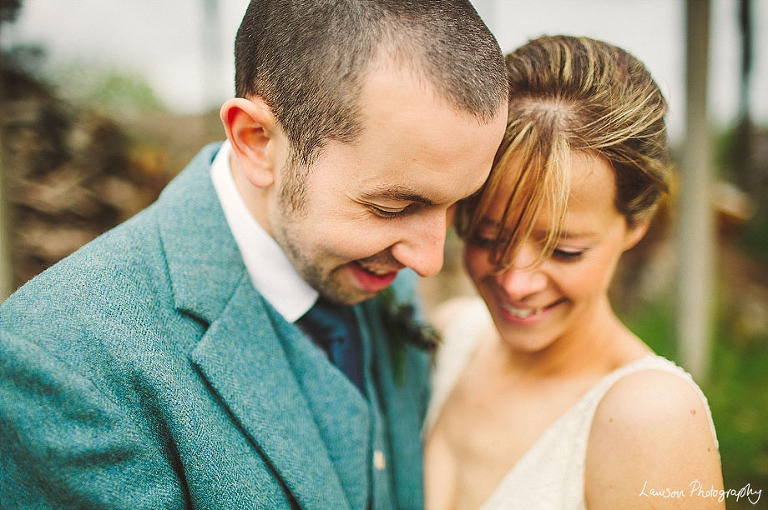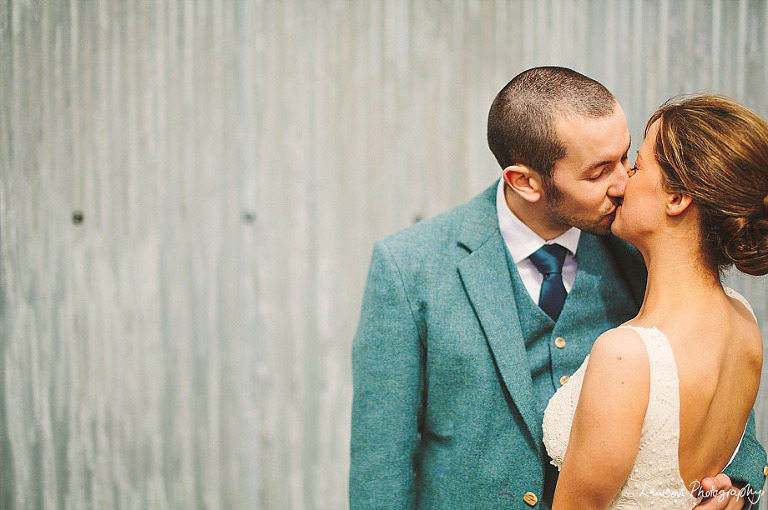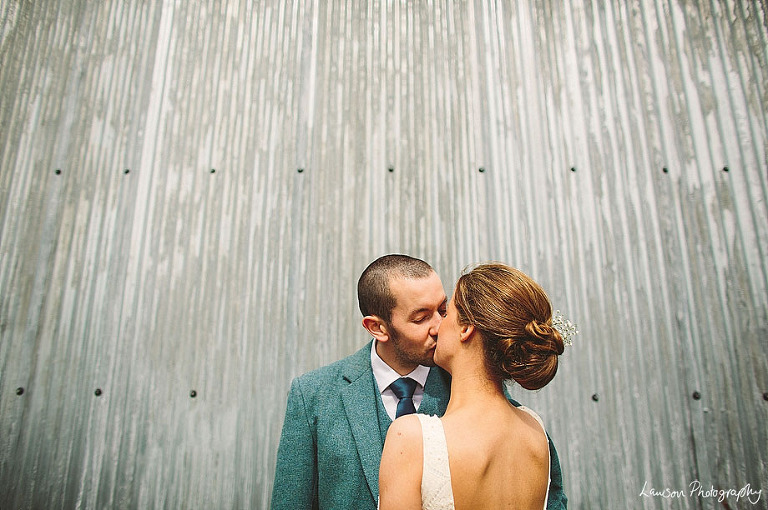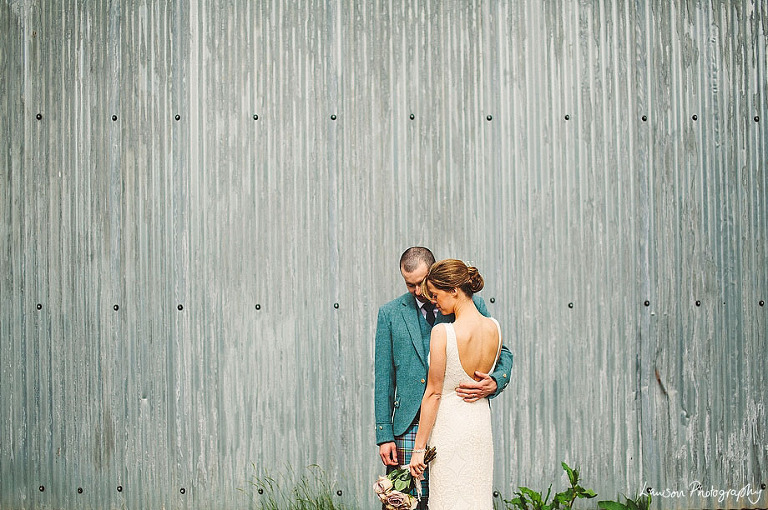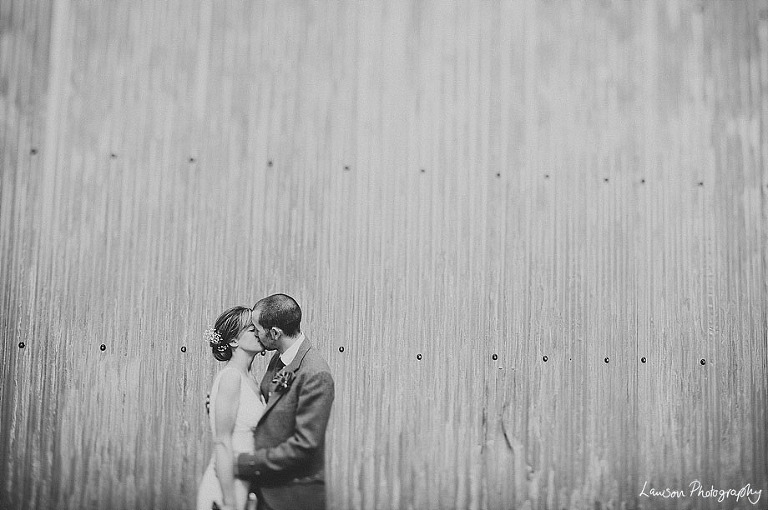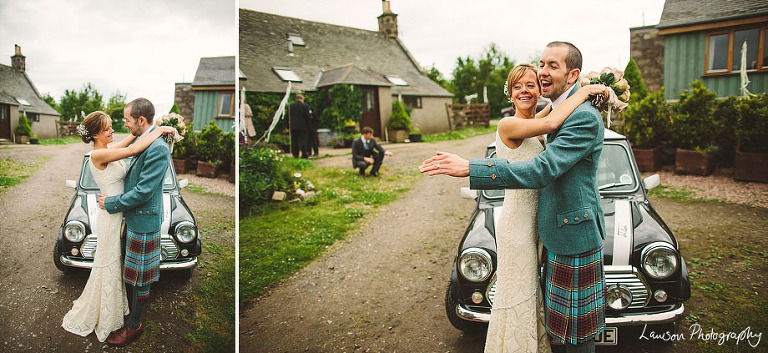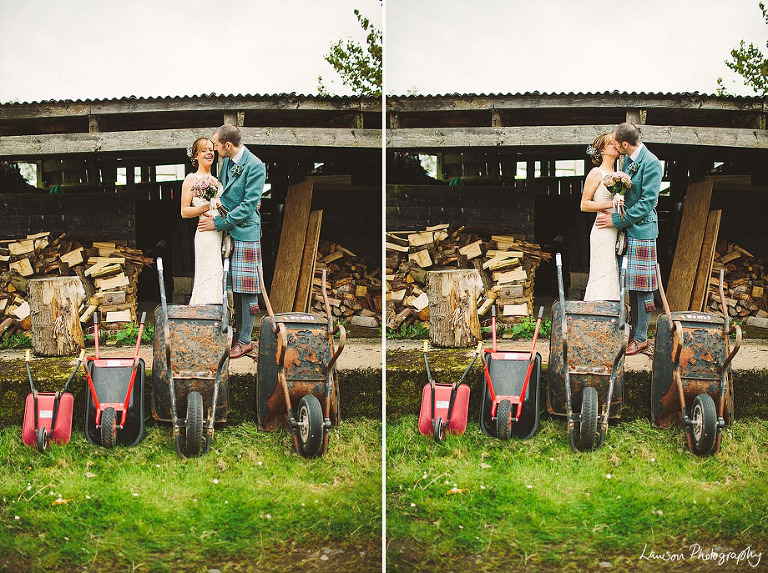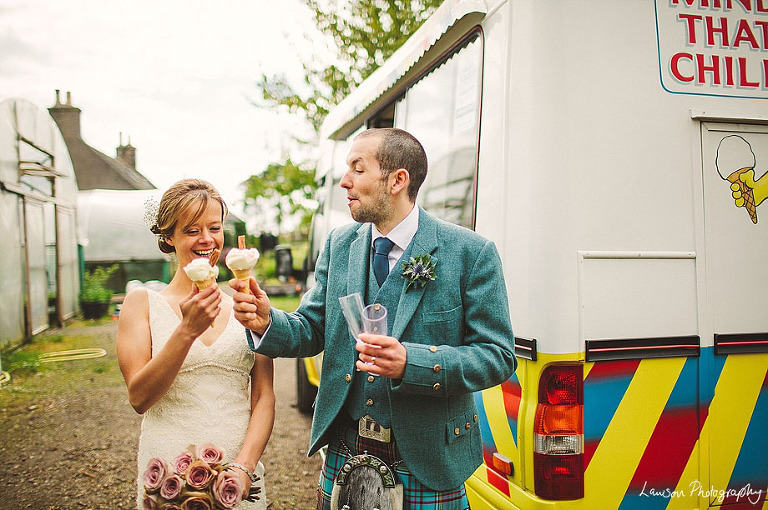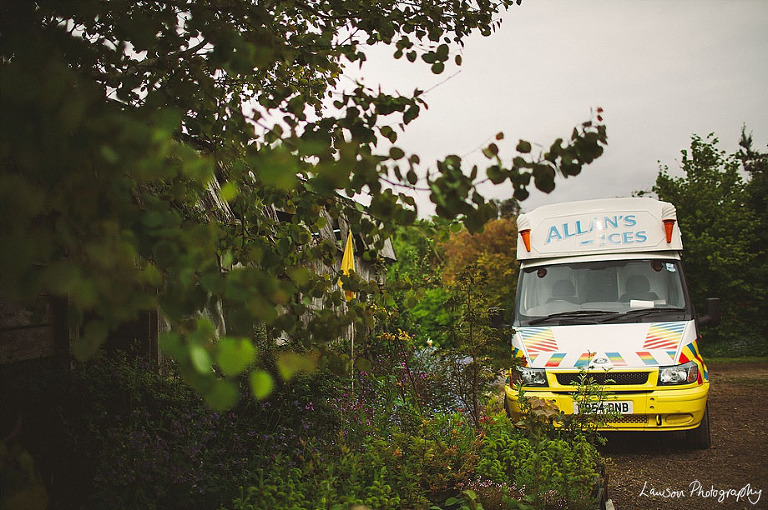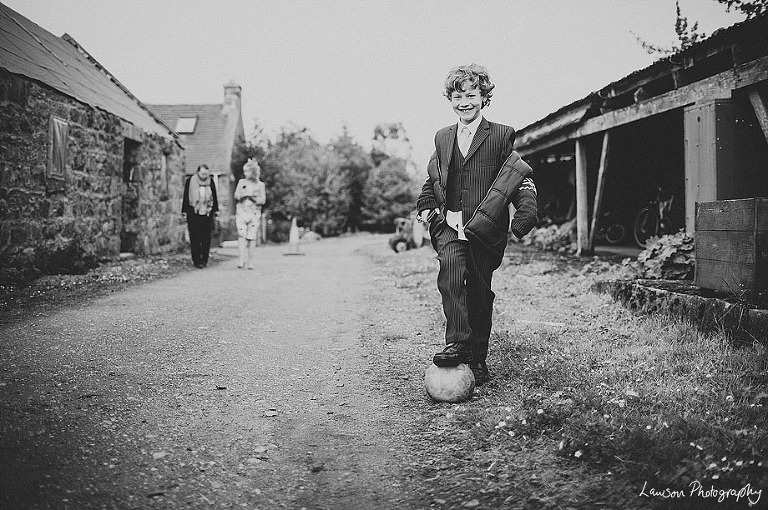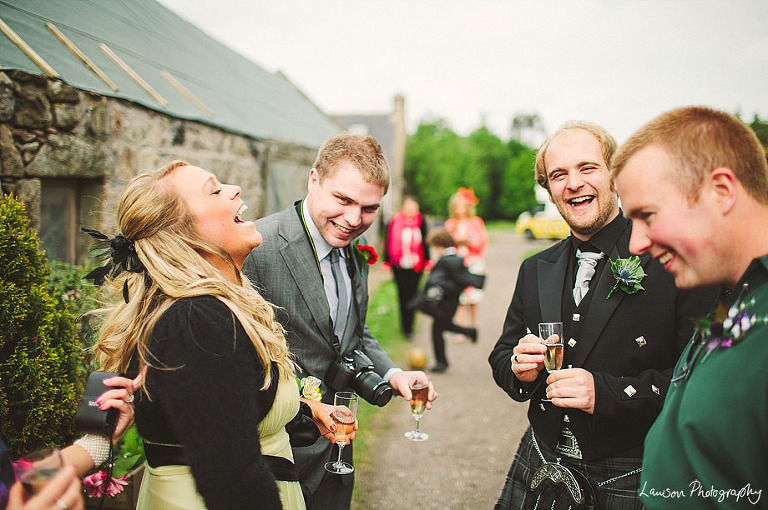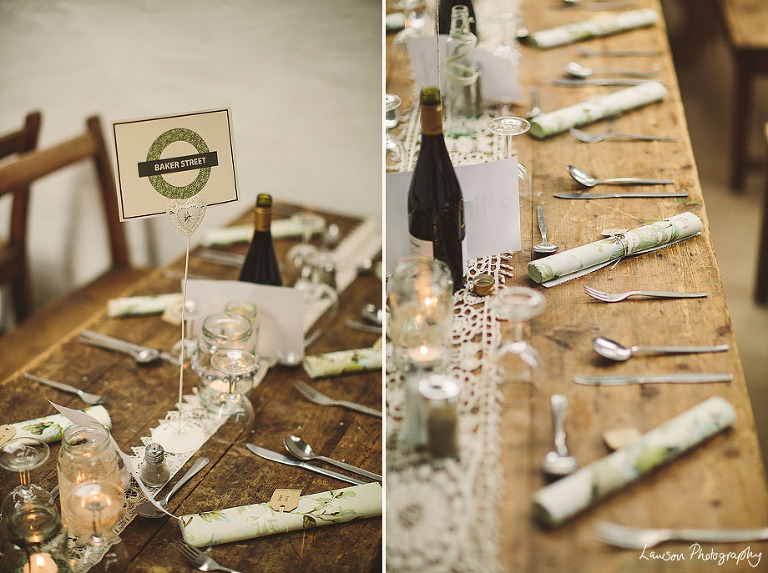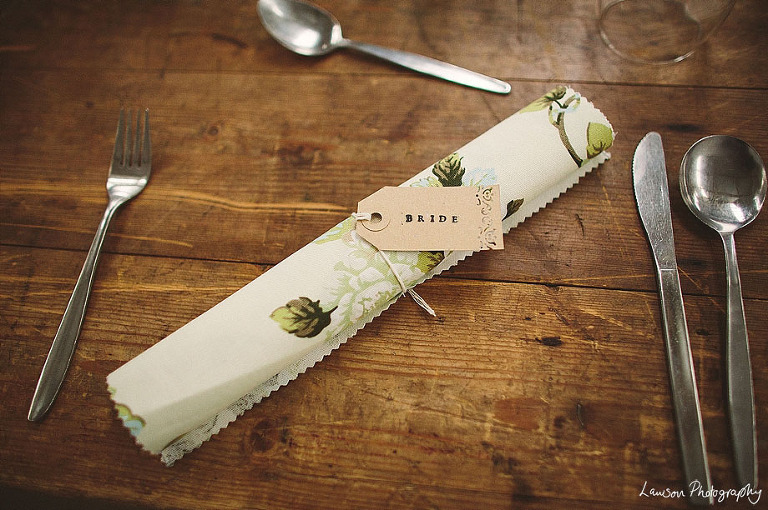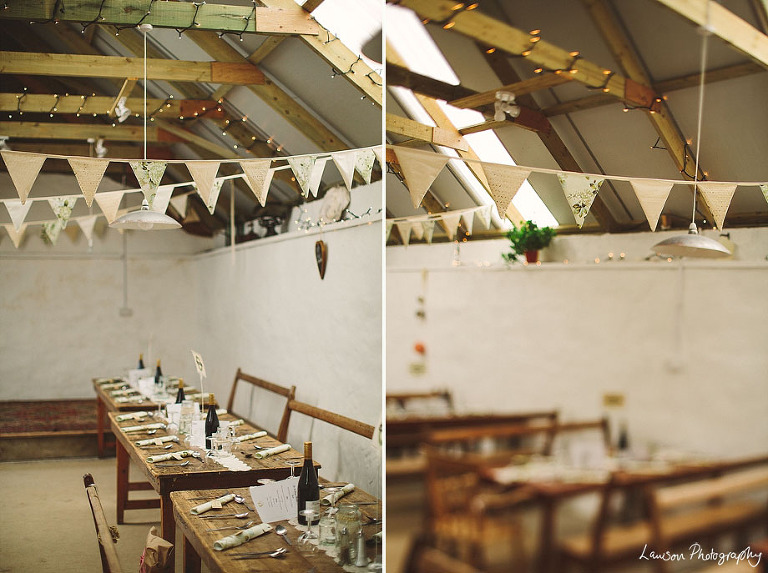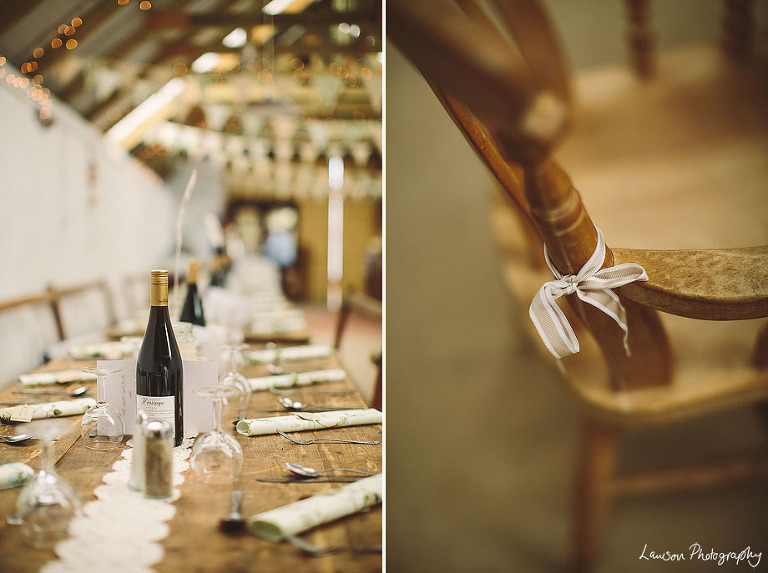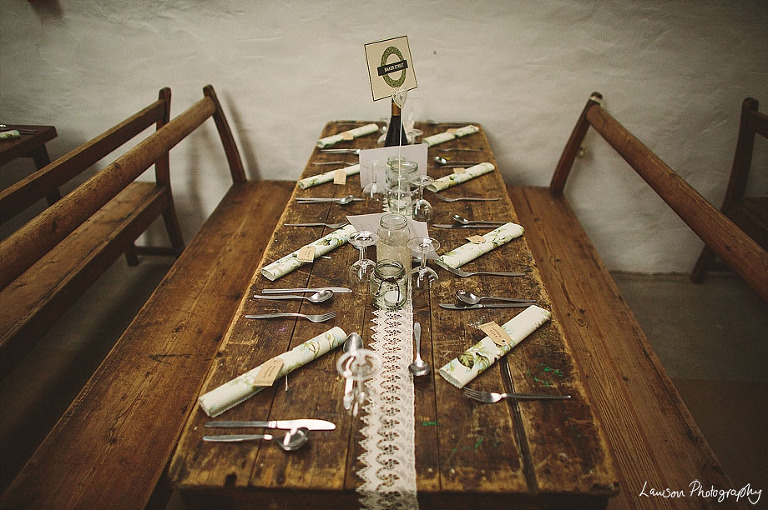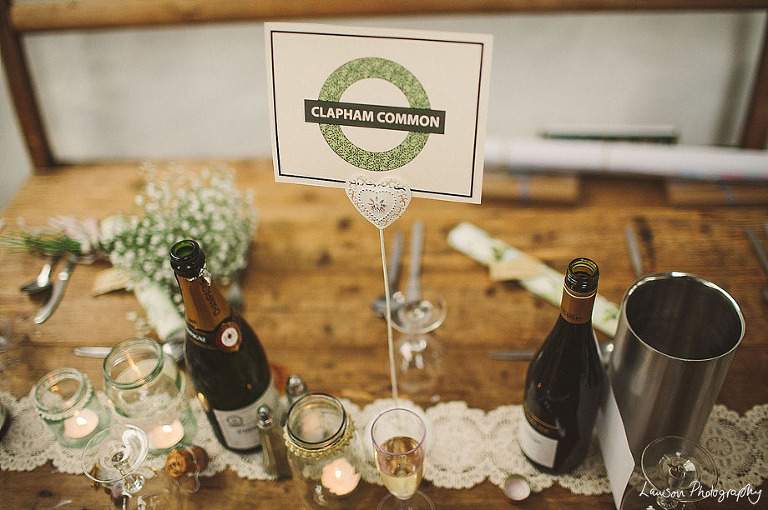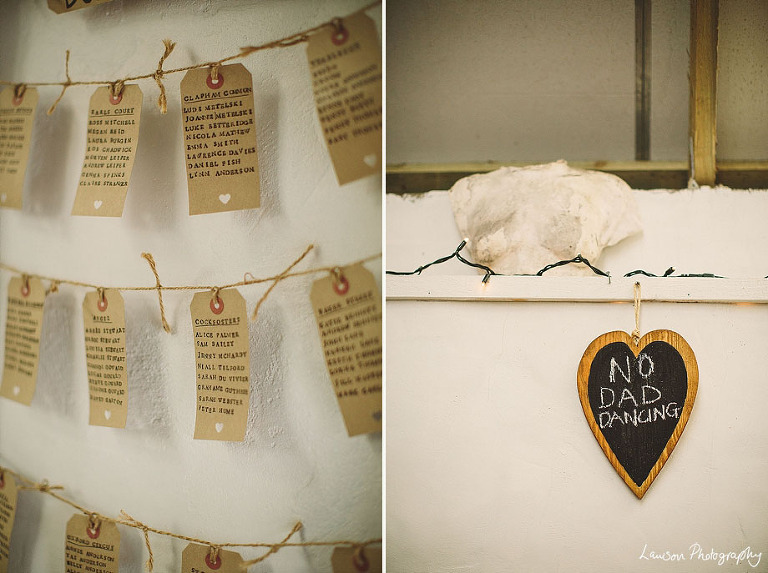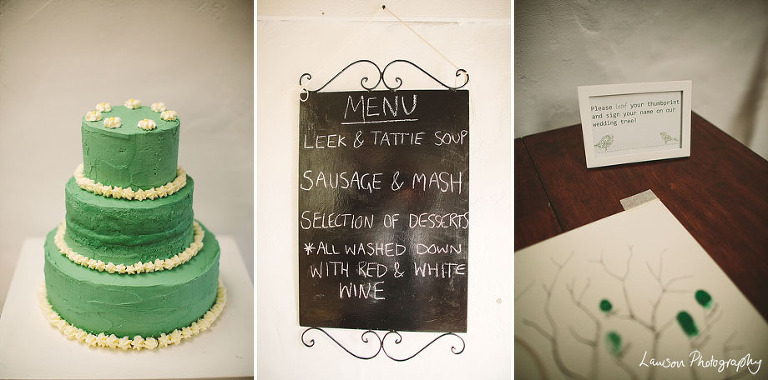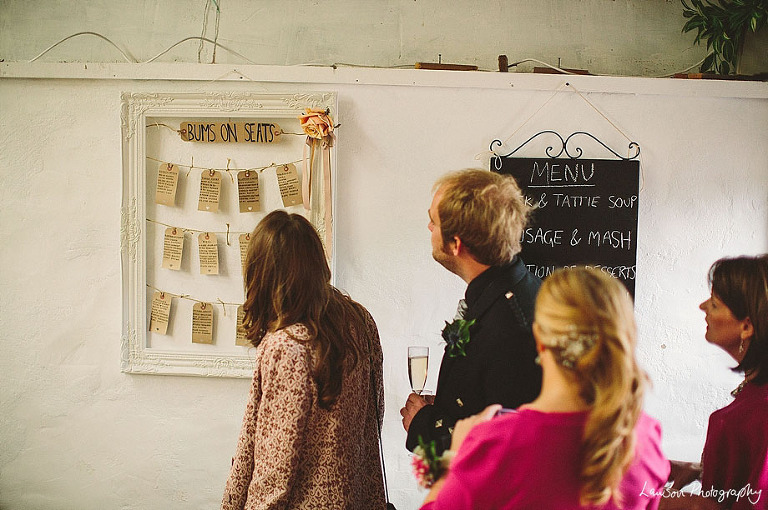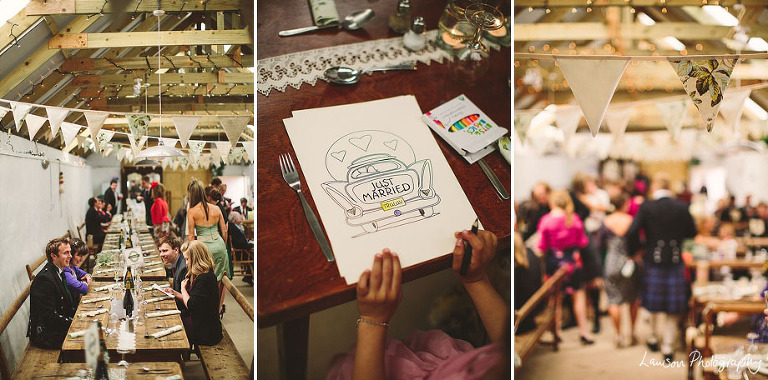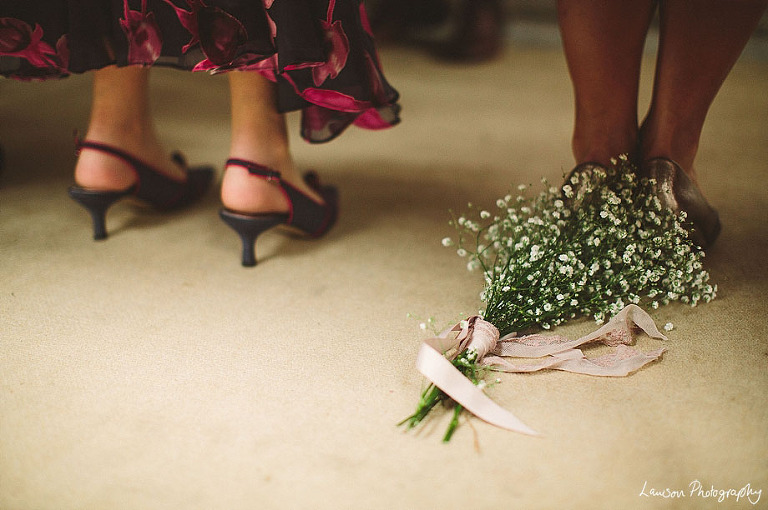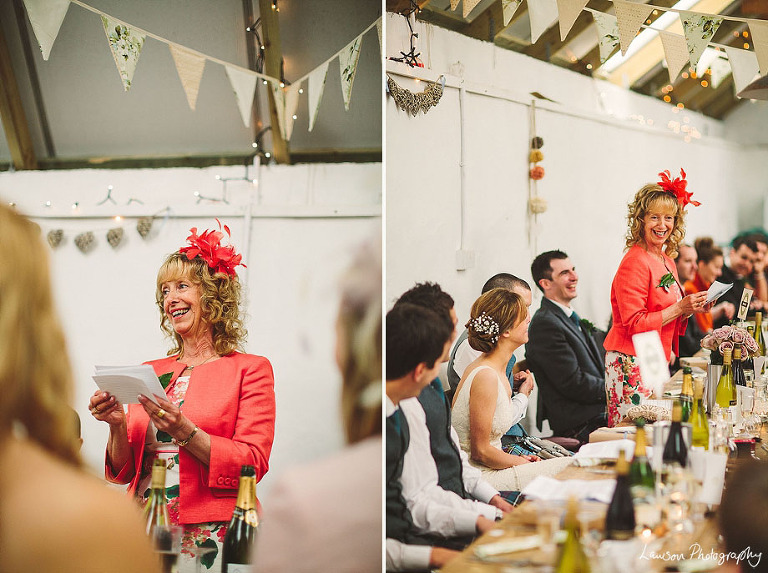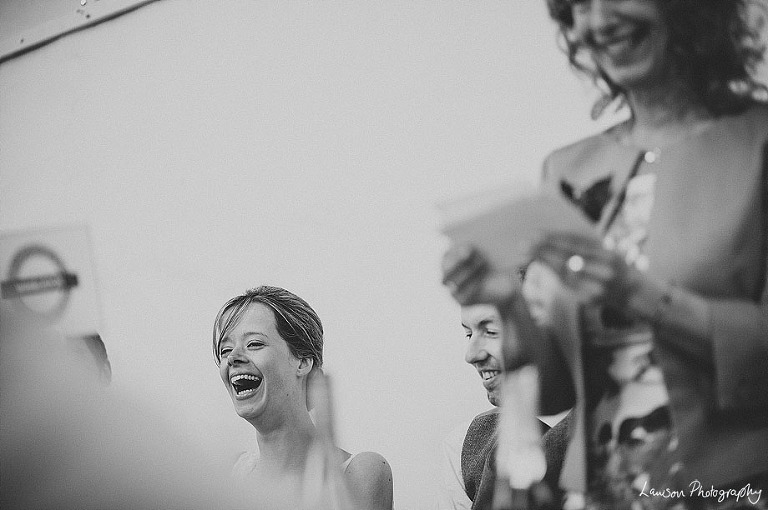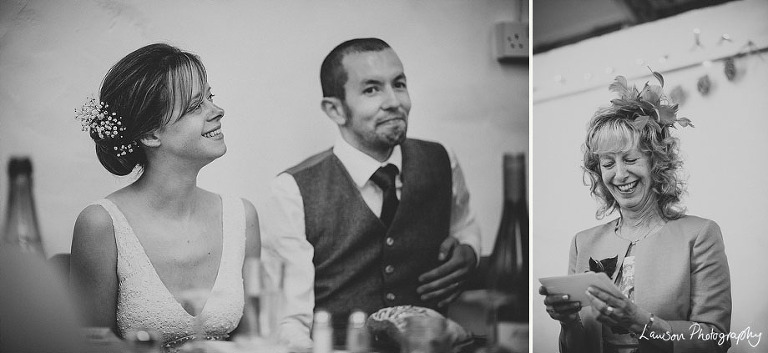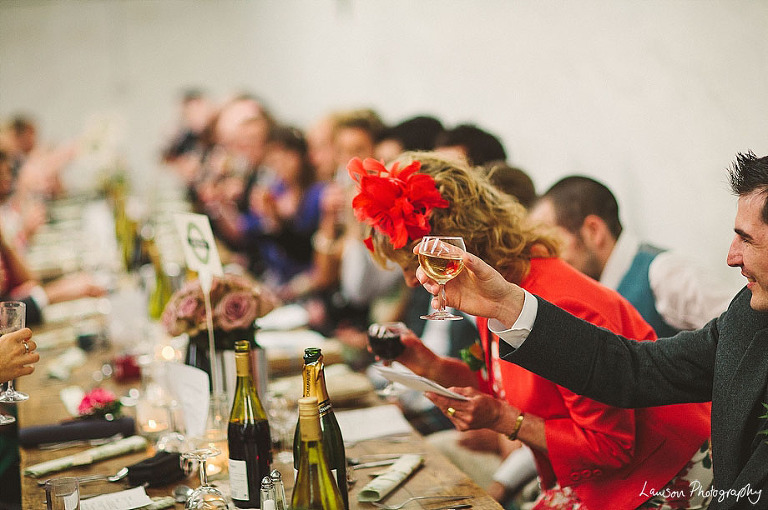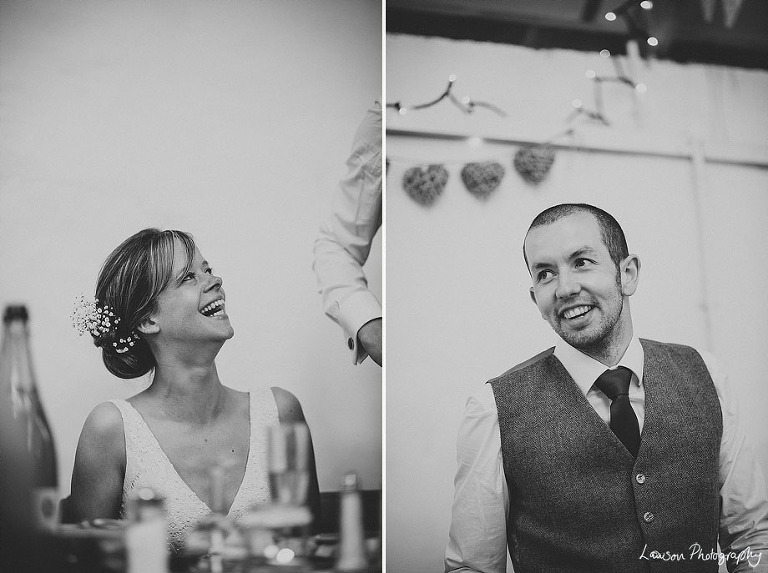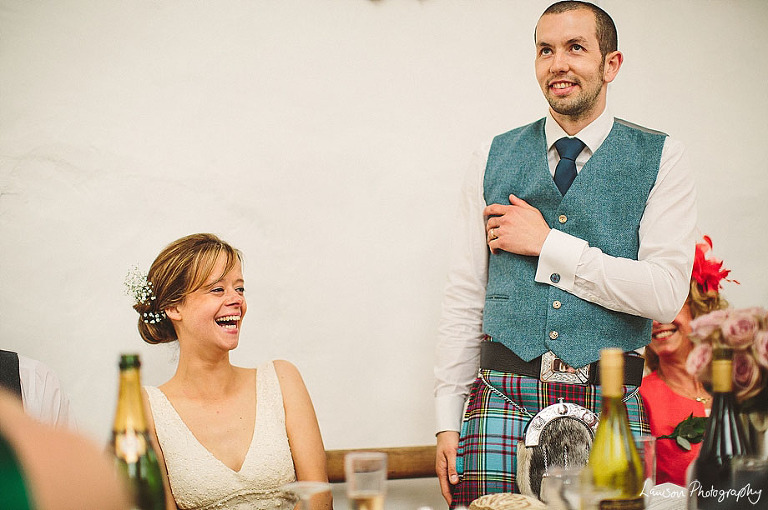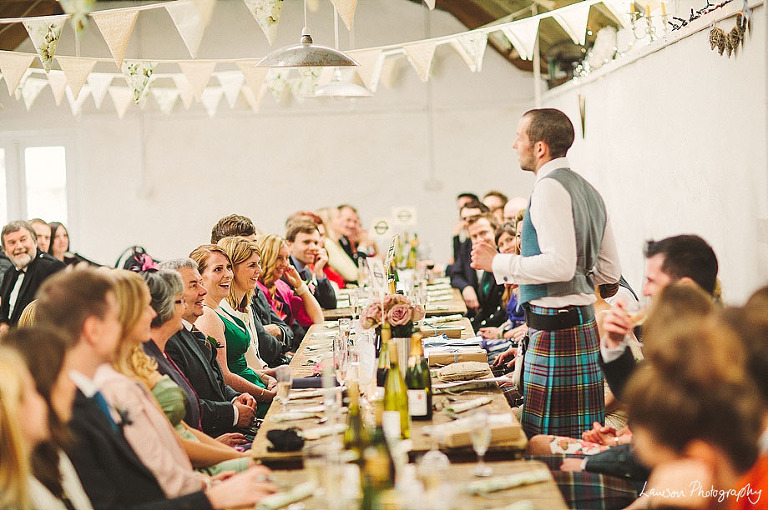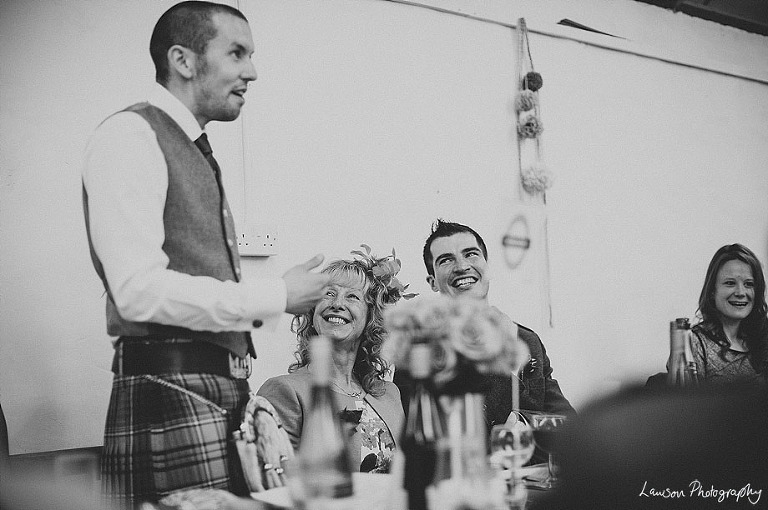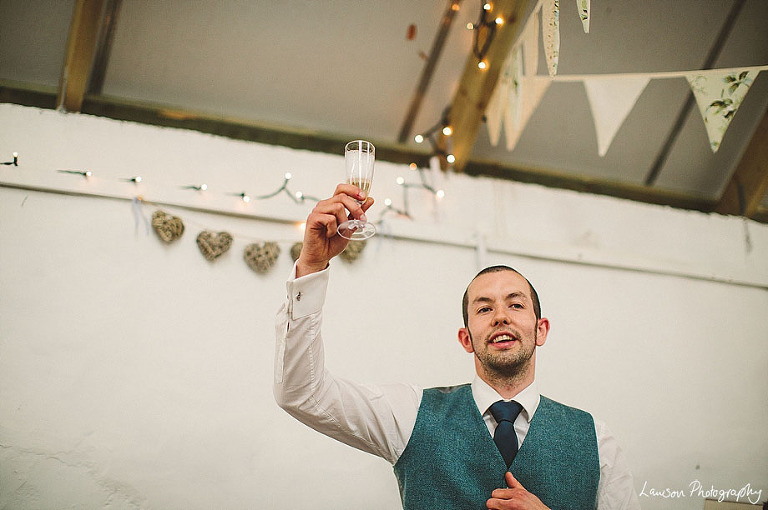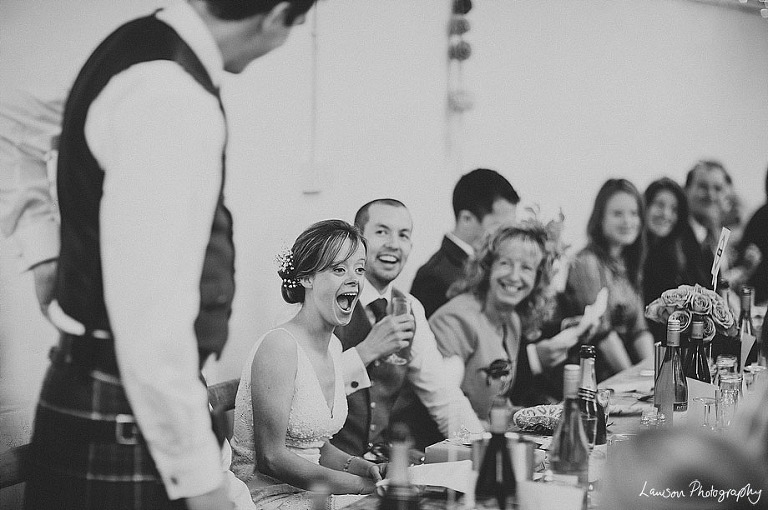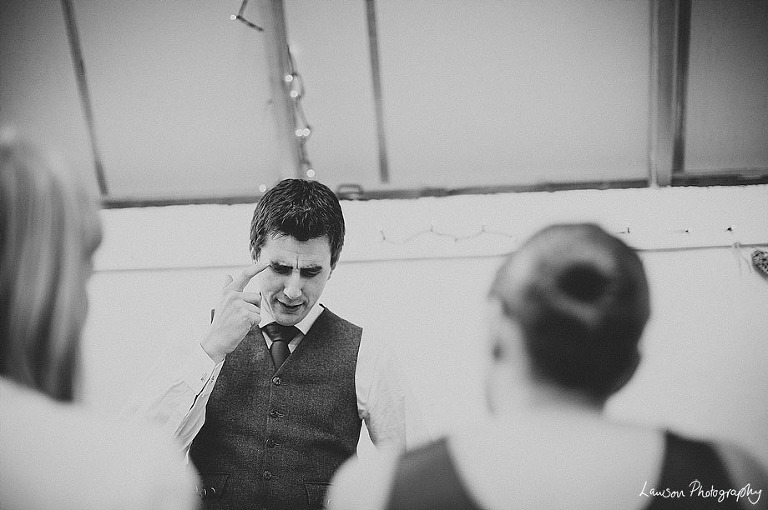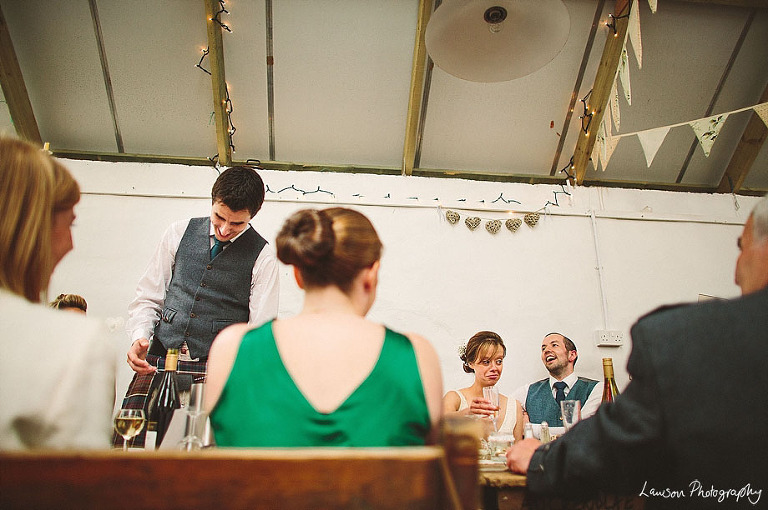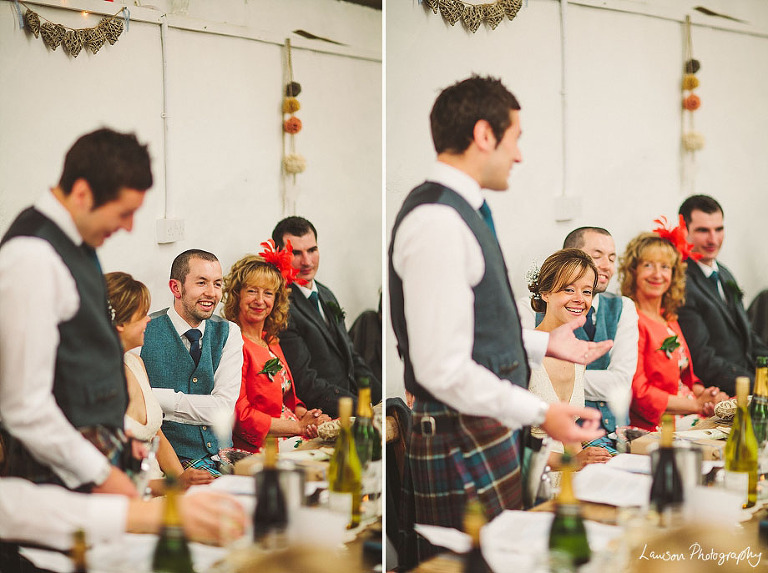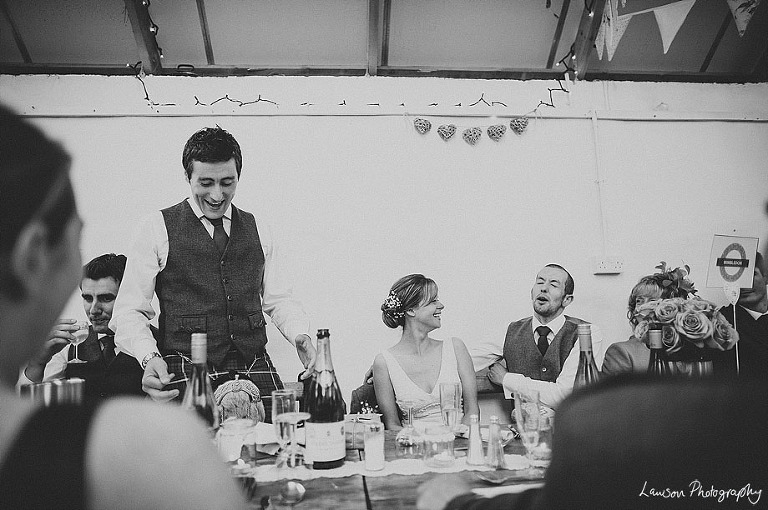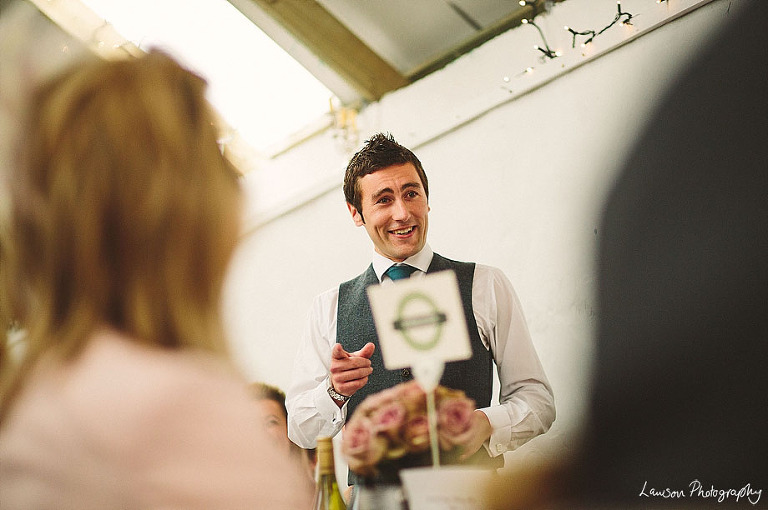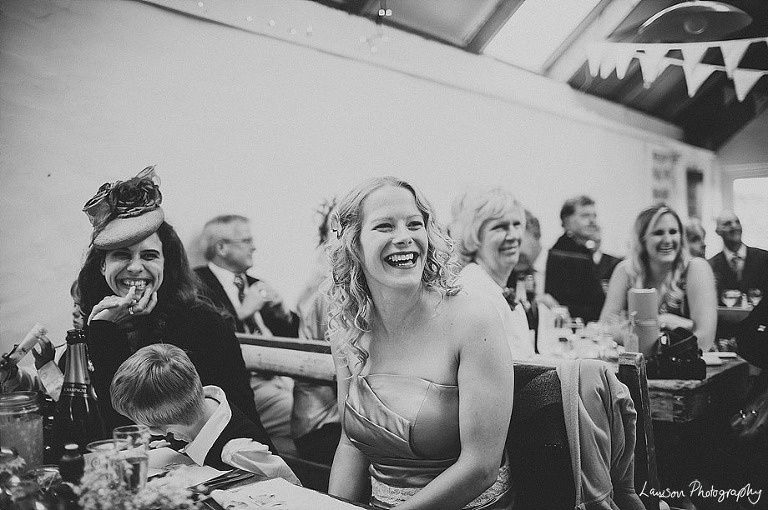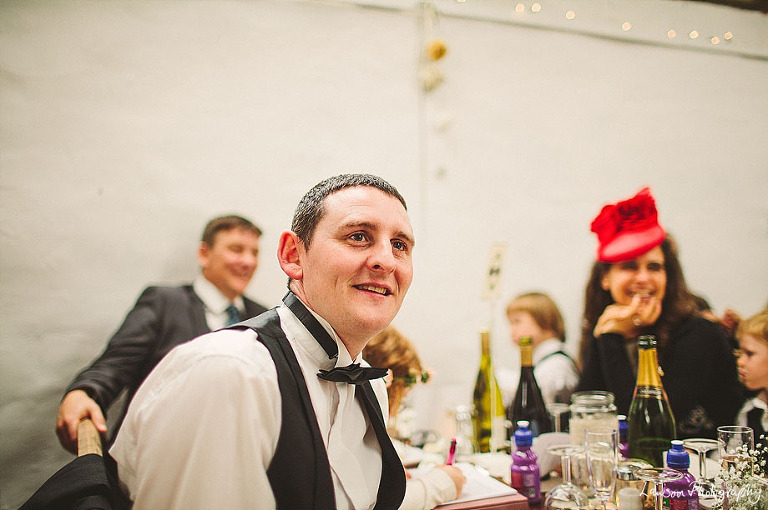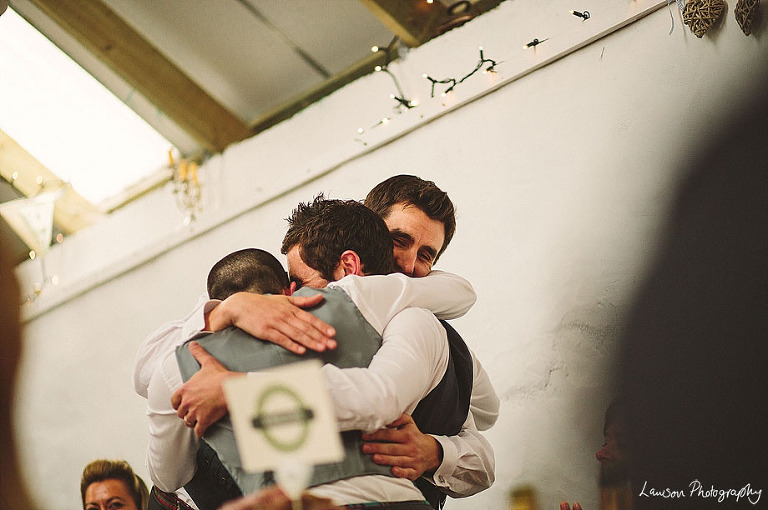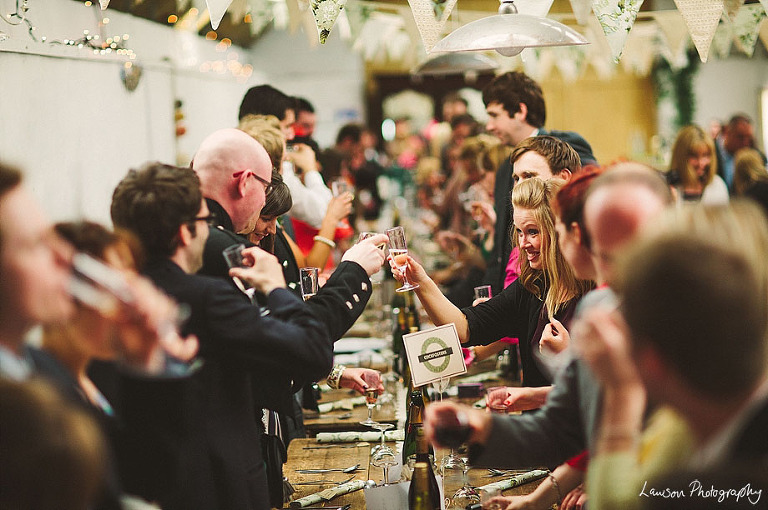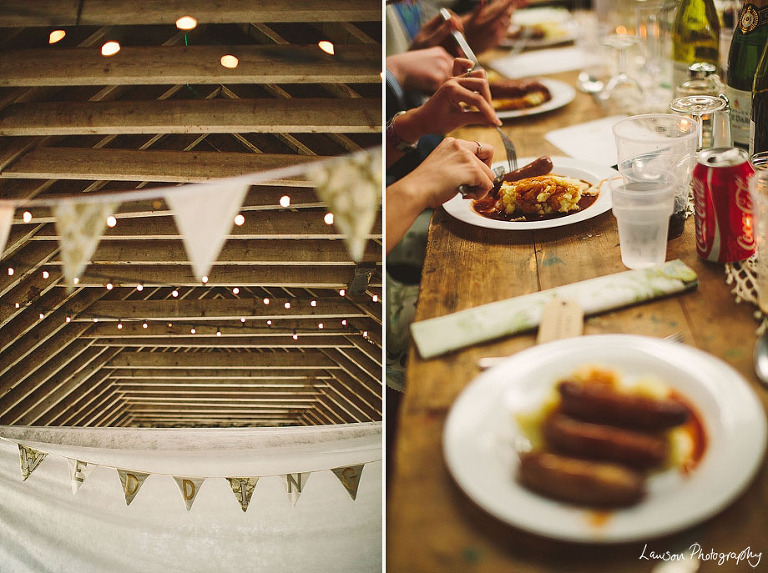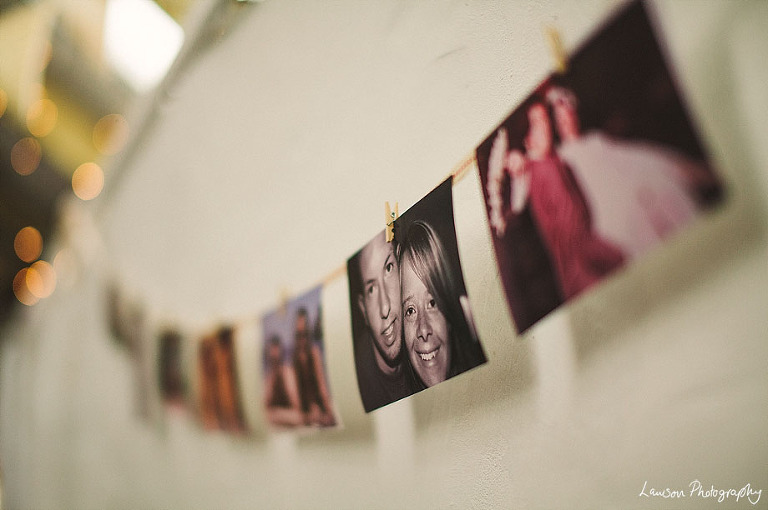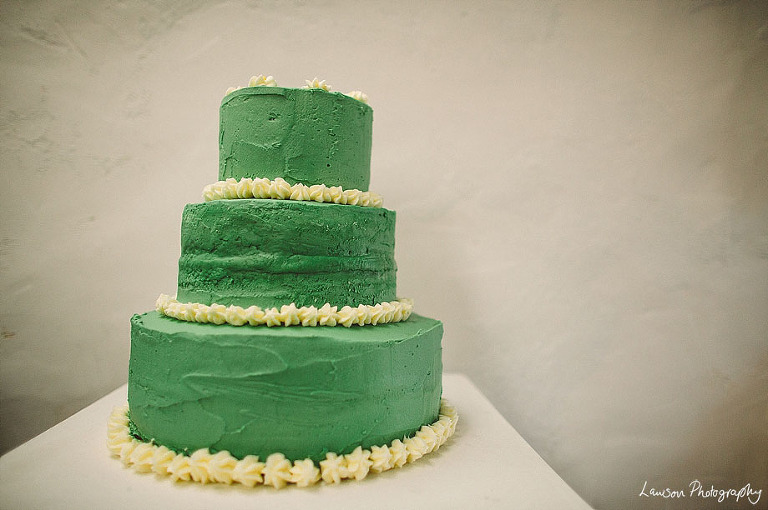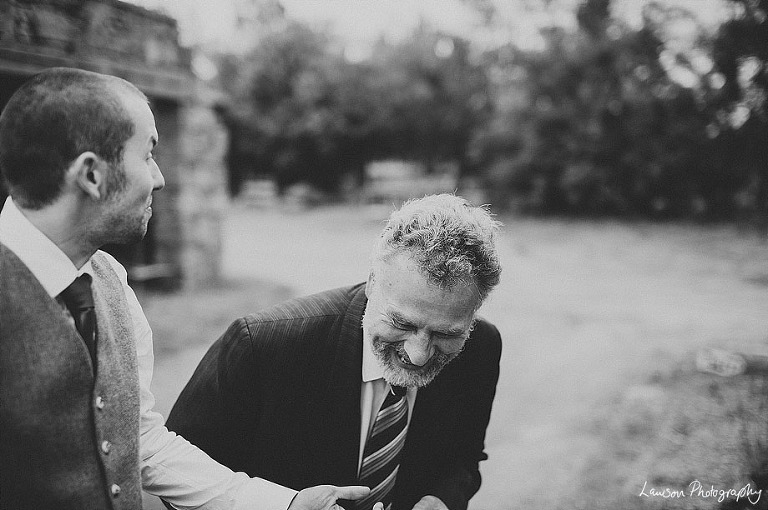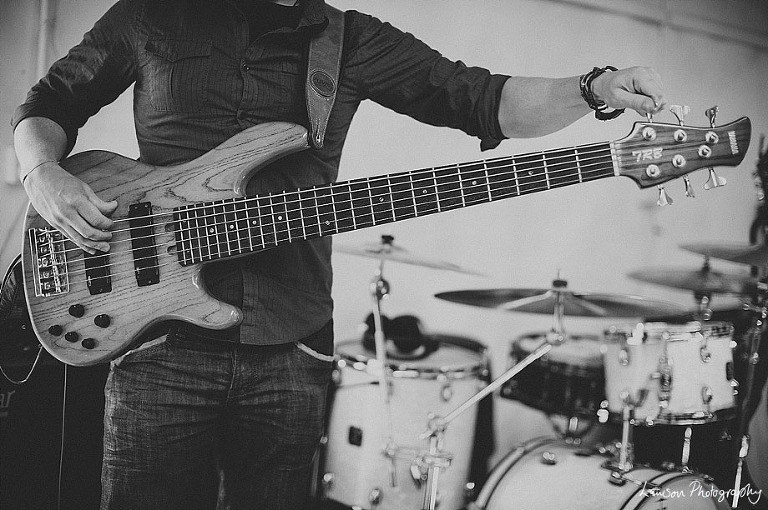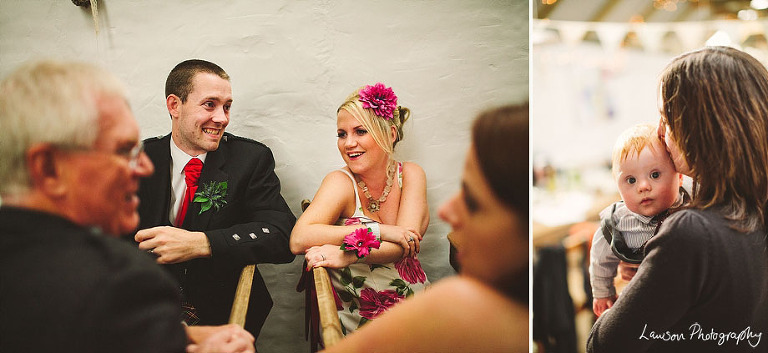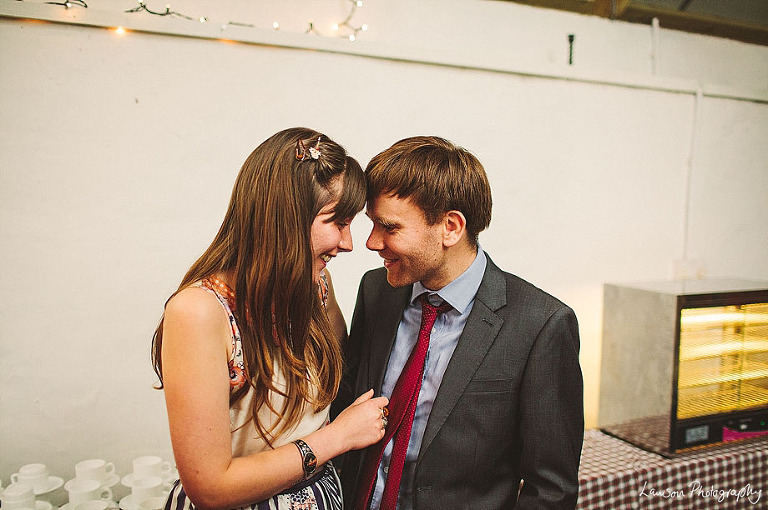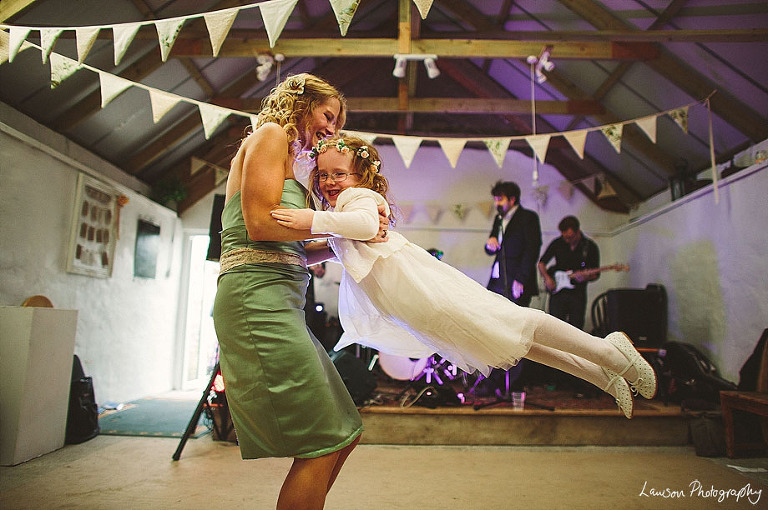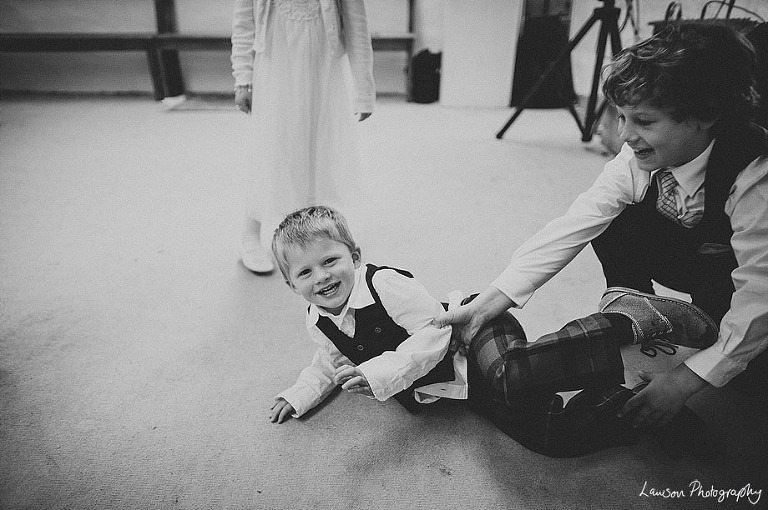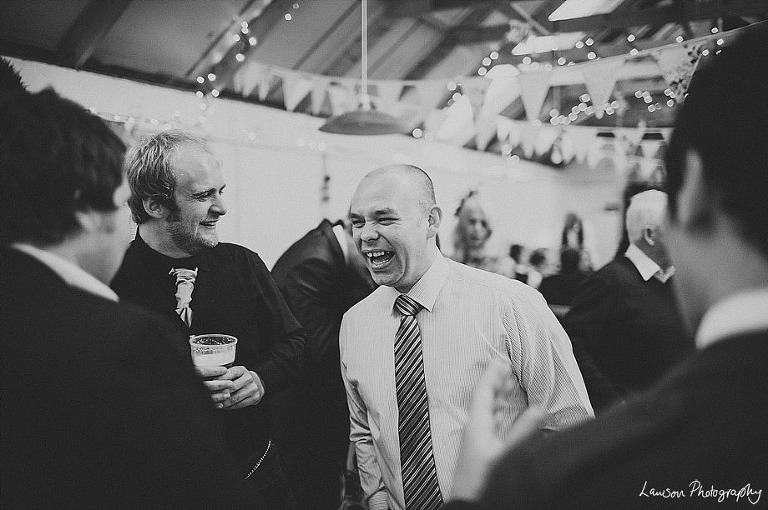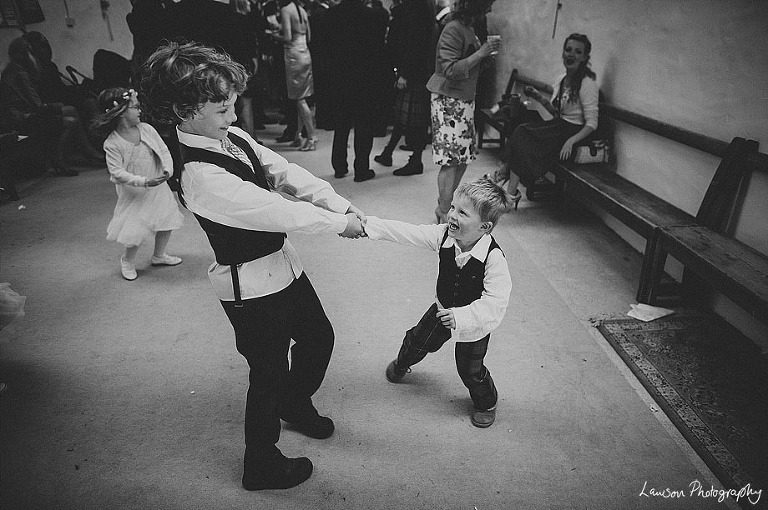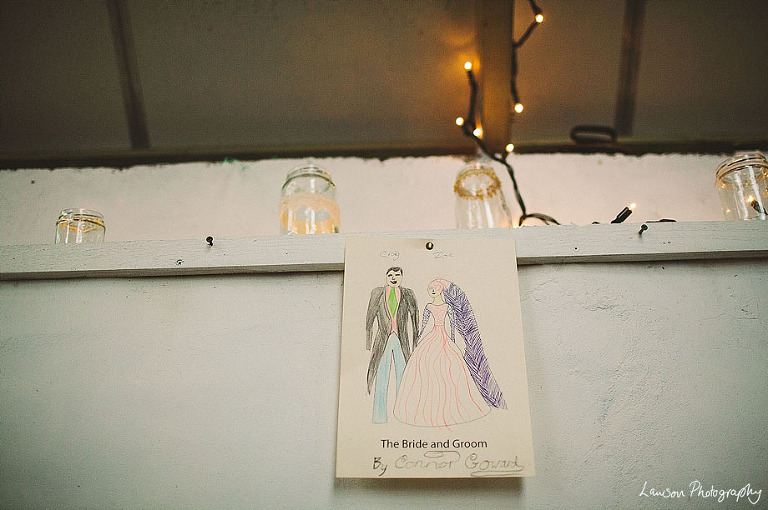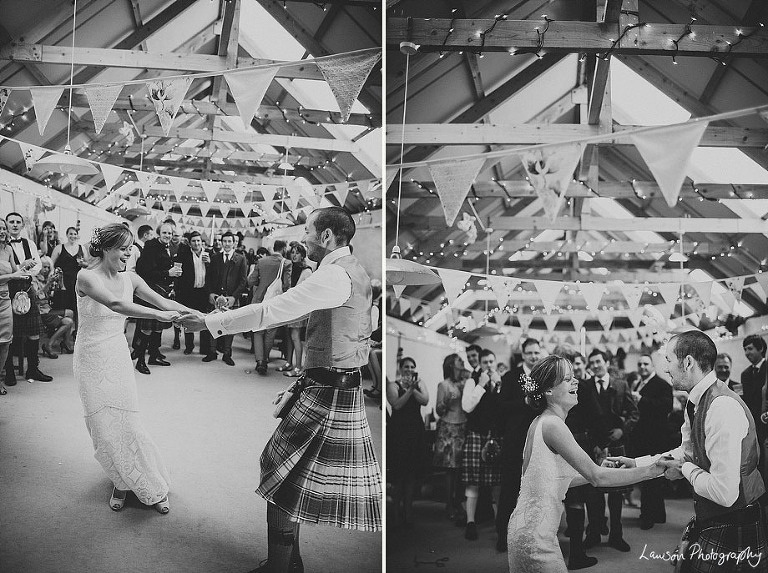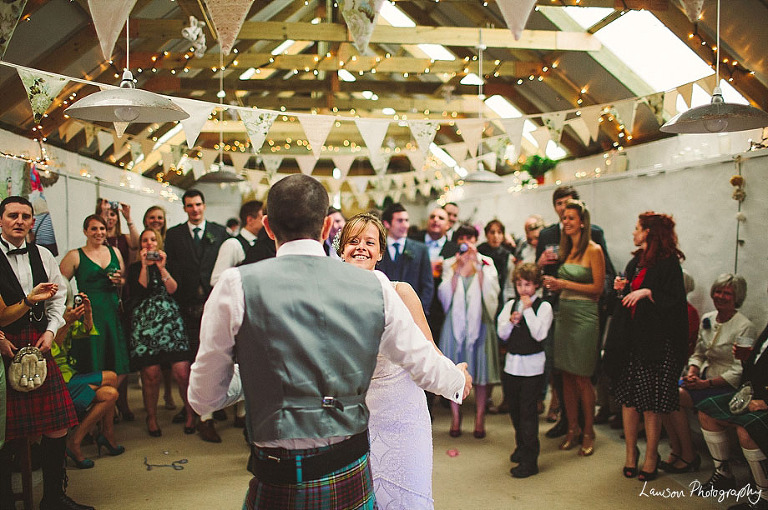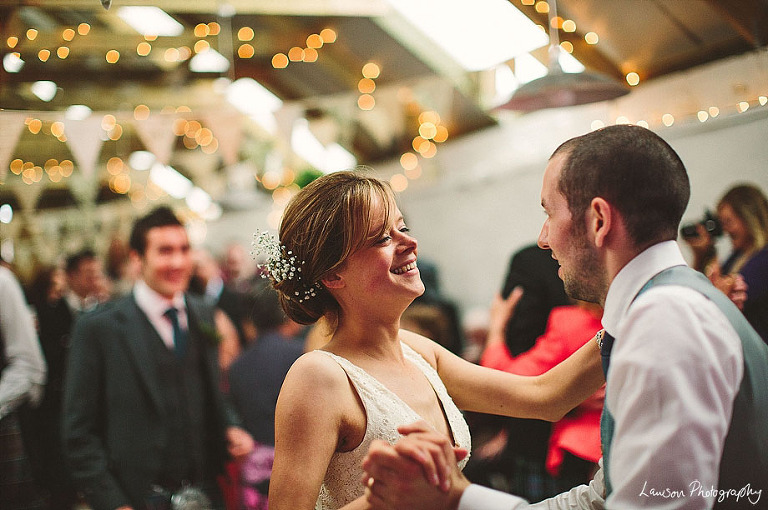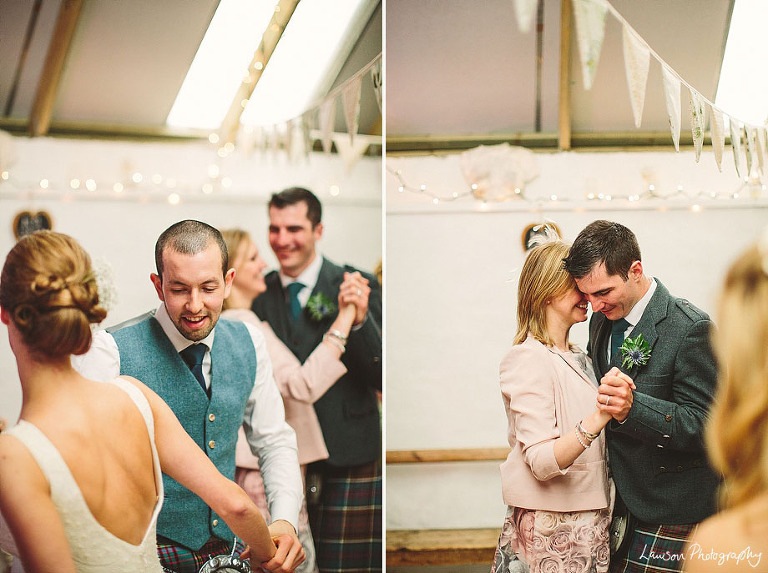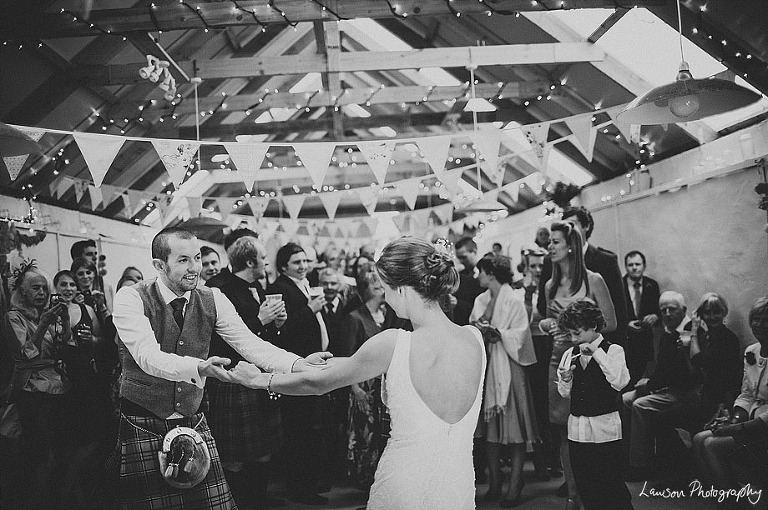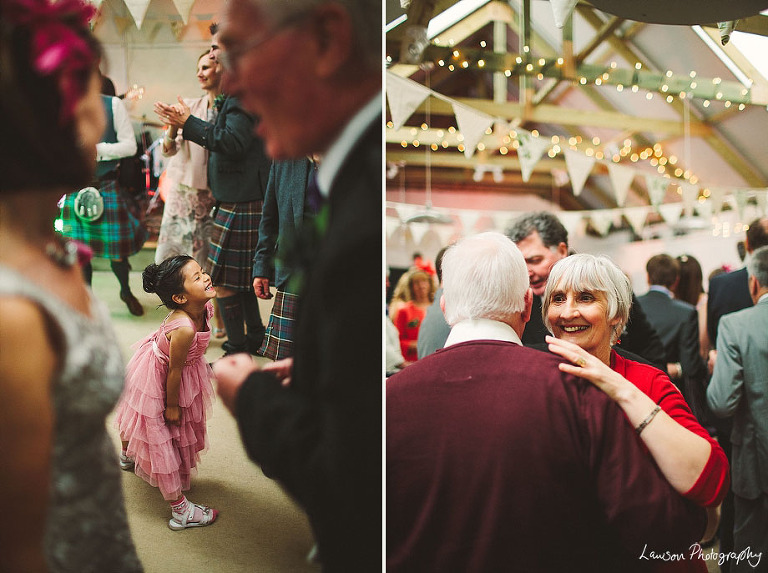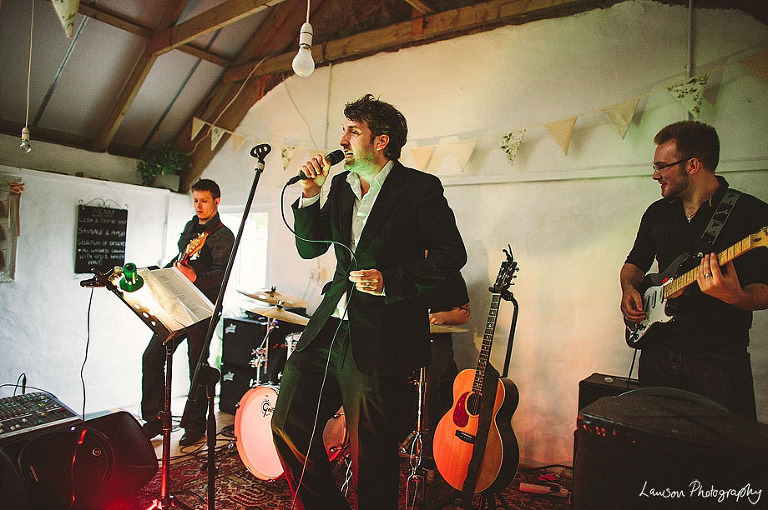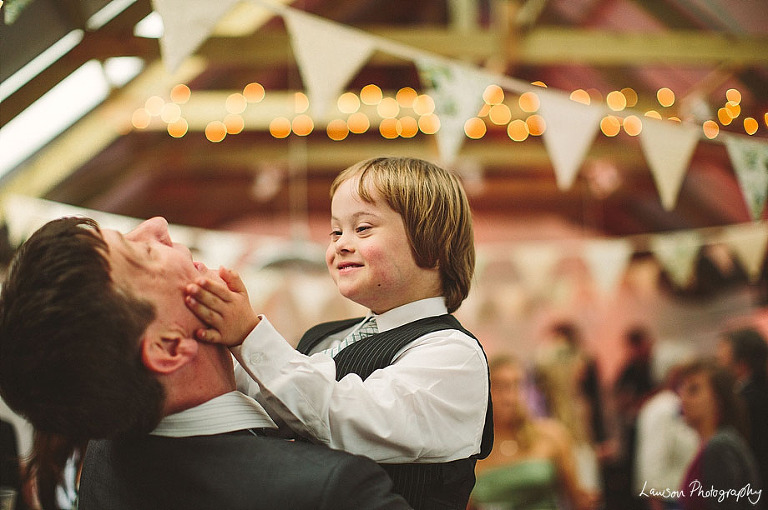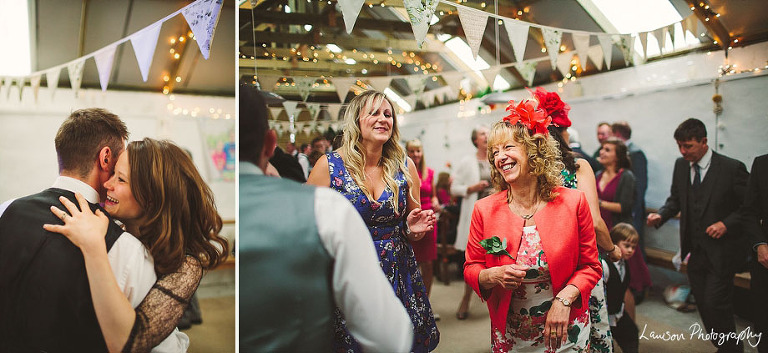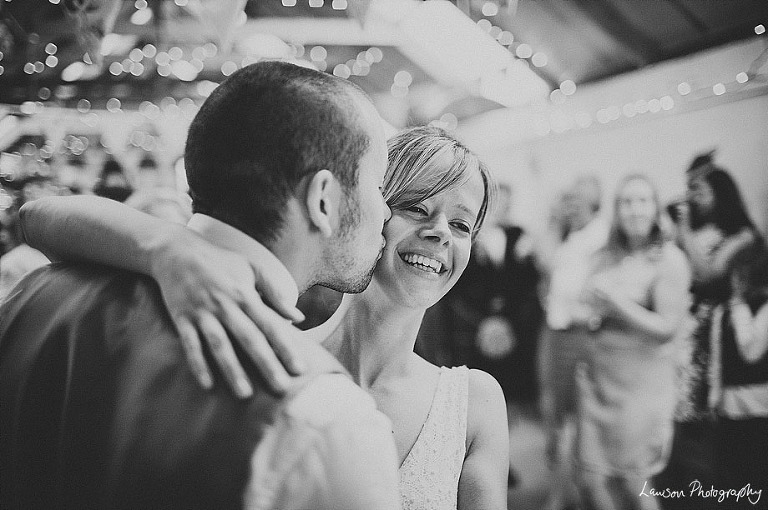 Zo and Craig, can't thank you enough for sharing your day with us – loved it! xx