A couple of weeks ago we photographed the lovely wedding of Bernadette & JP.  It was our first time at Stanley House which is a really lovely venue surrounded by beautiful grounds, and some cows – but more of them in part 2.  We also liked all the Todd White prints everywhere – we got one for our first anniversary a couple of years ago but I don't think our collection is ever going to compete with this place!
Bernadette & JP are a wonderfully cute couple, which we discovered on their engagement shoot a few months ago.  They just make each other laugh, all the time.  Awesome.
Anyway, here are some pictures!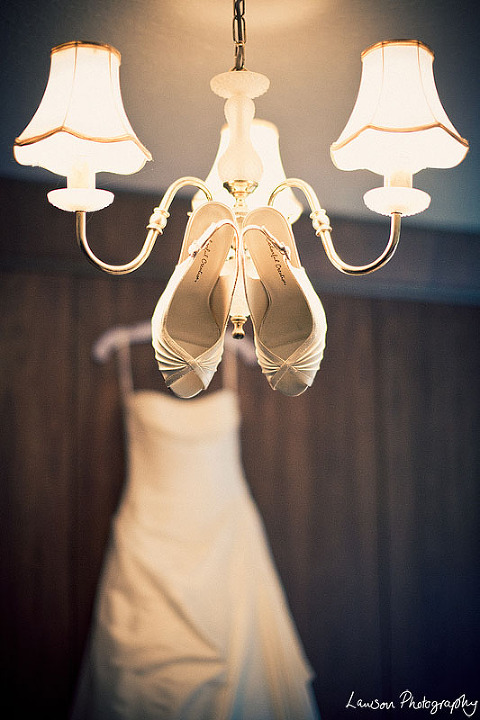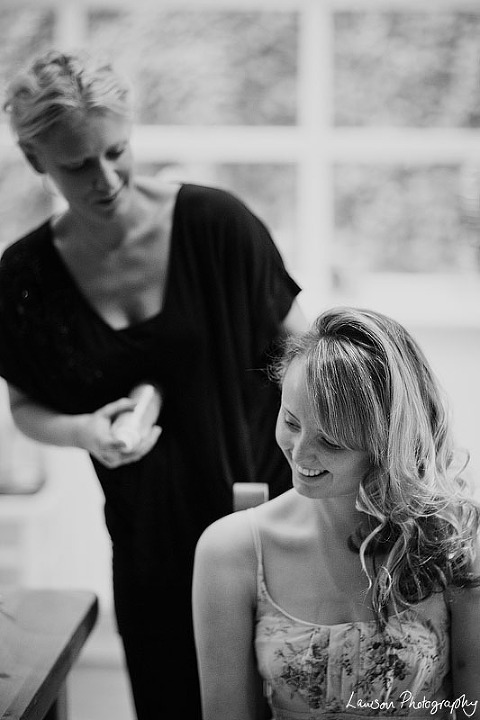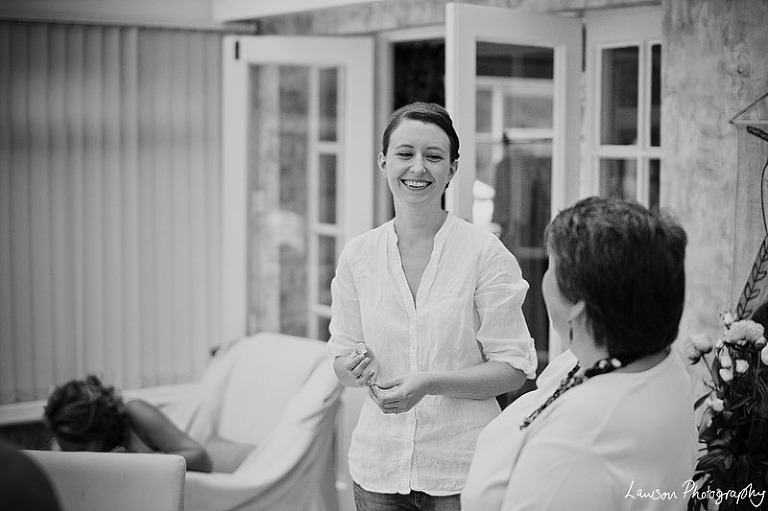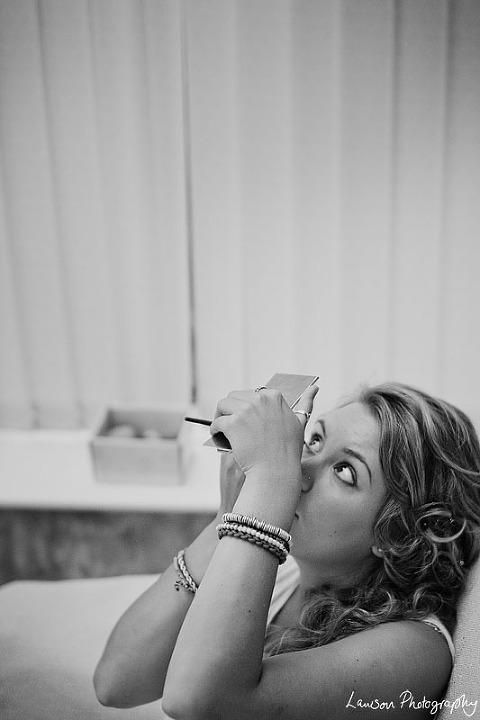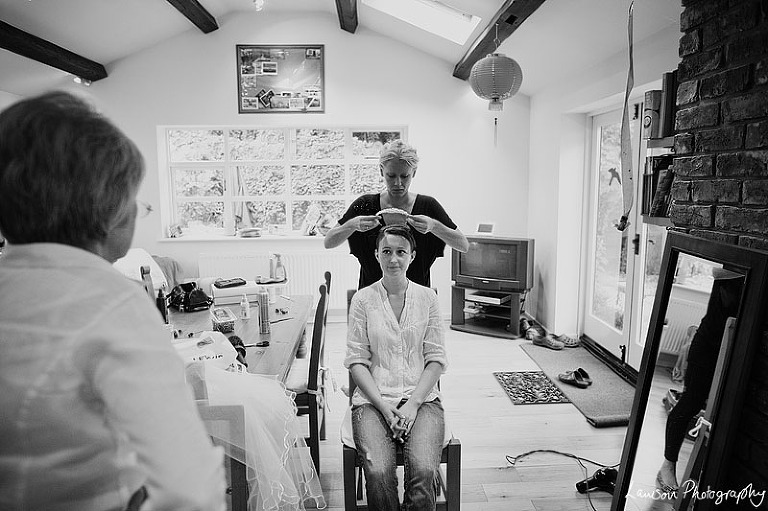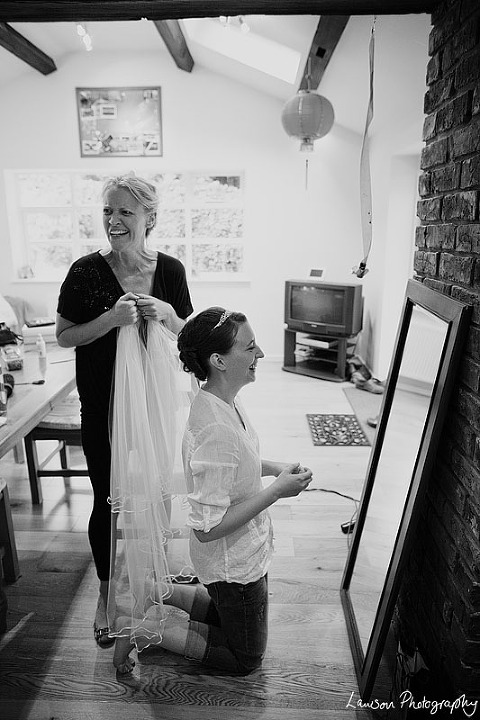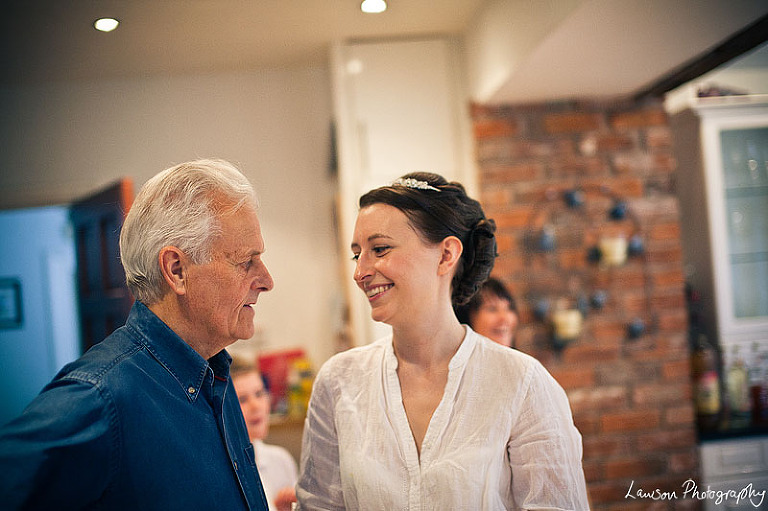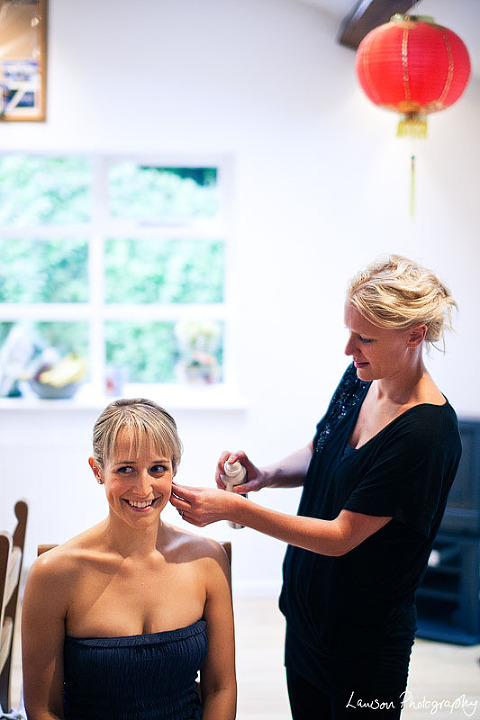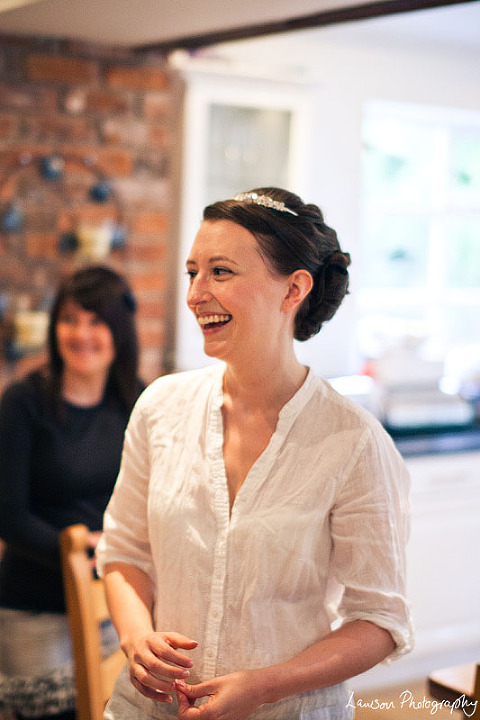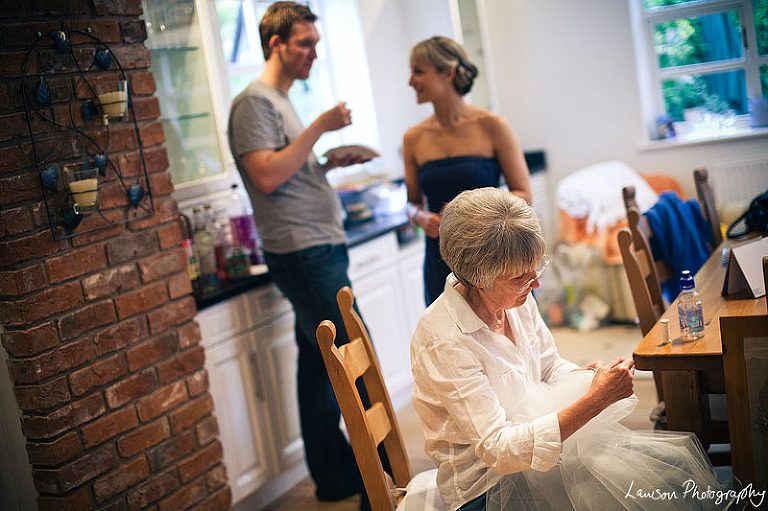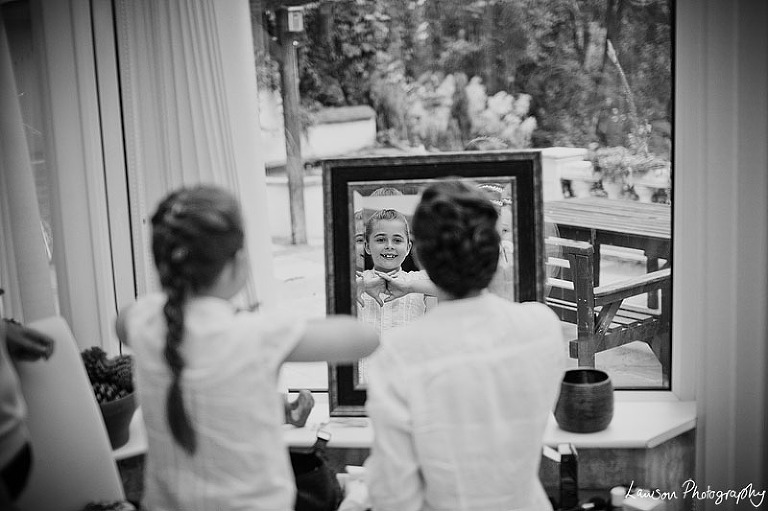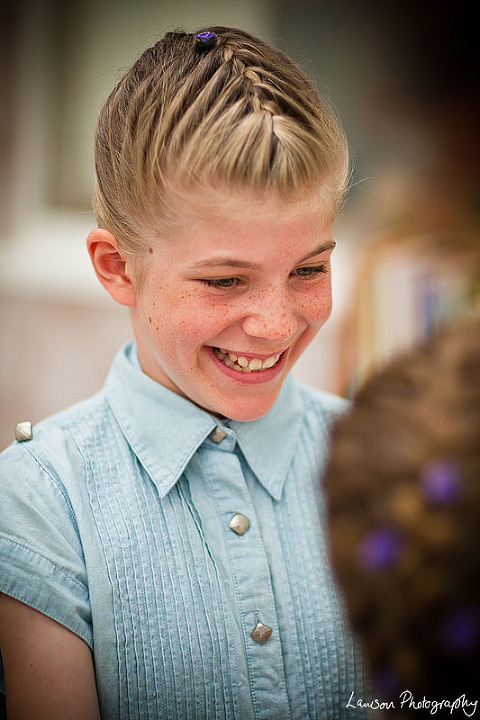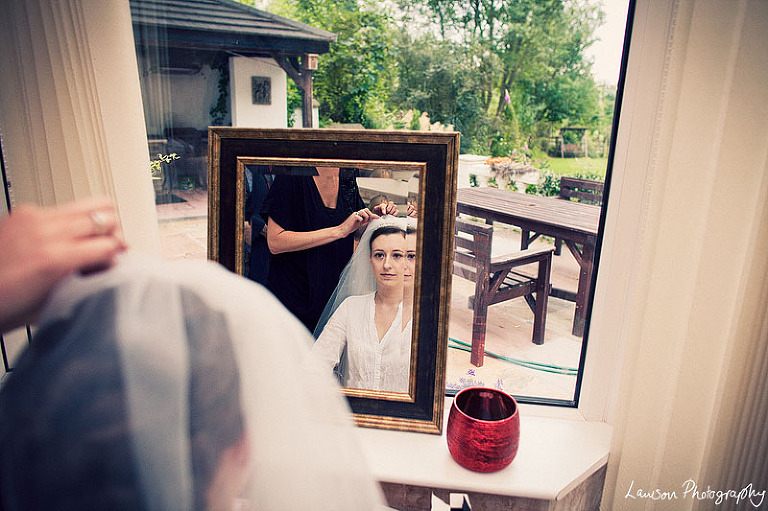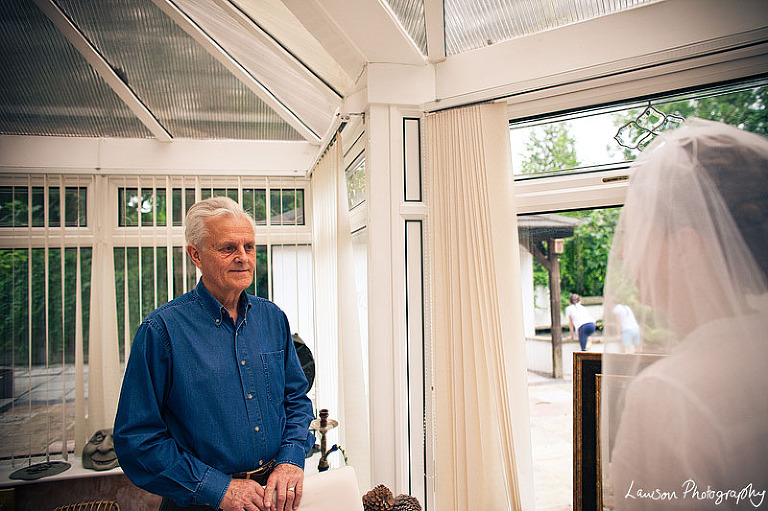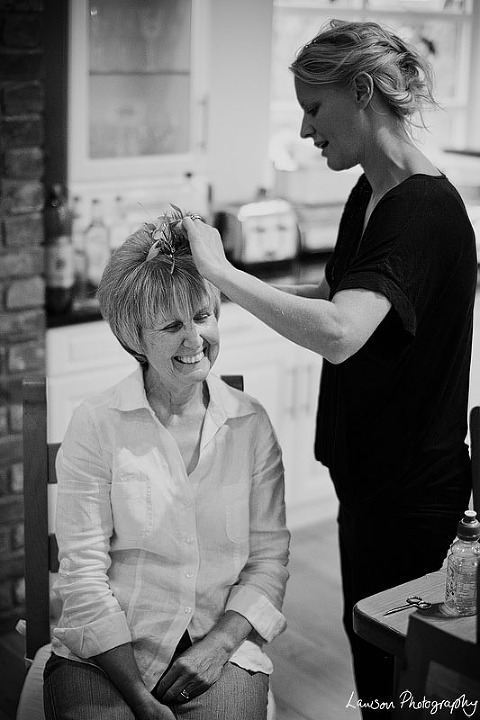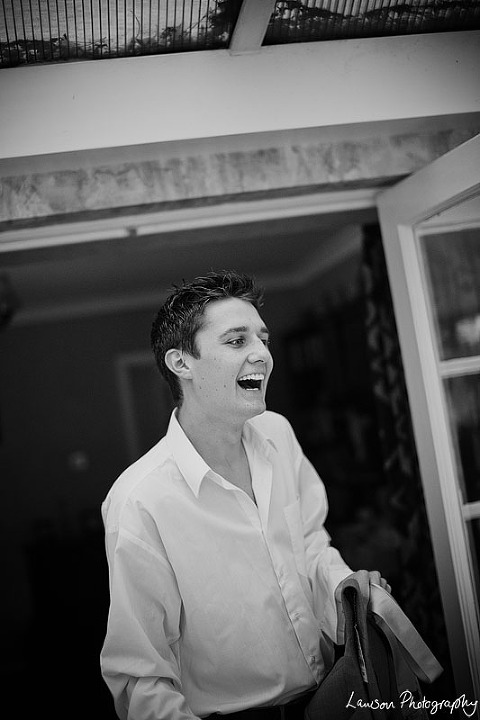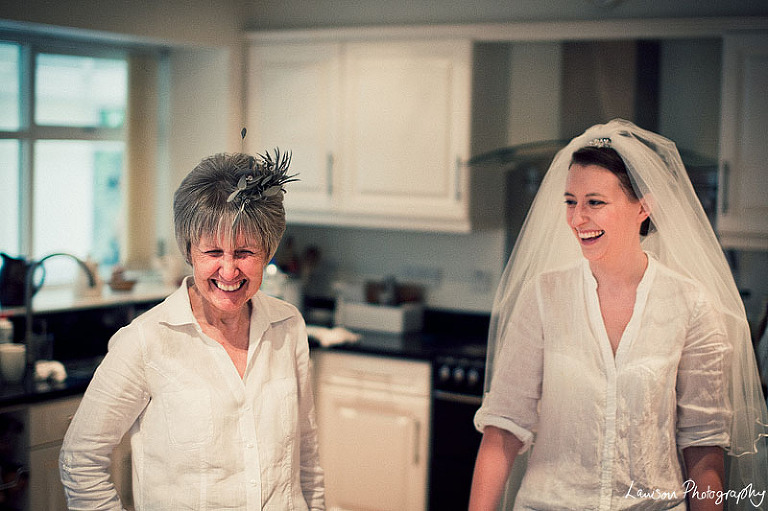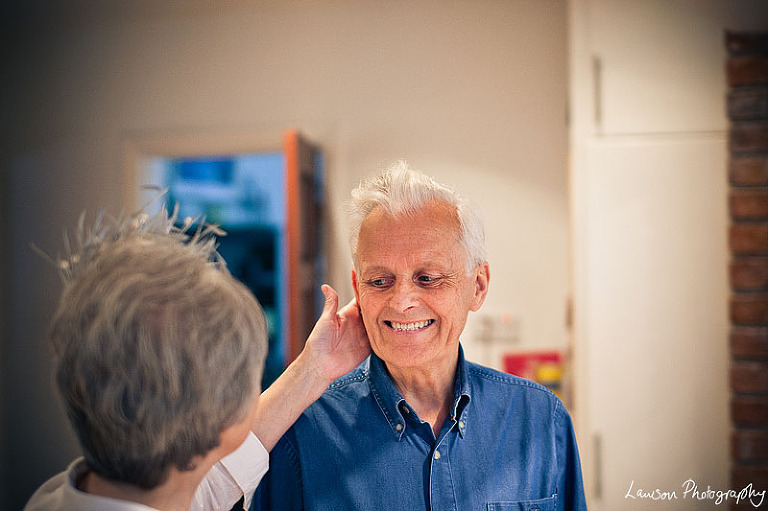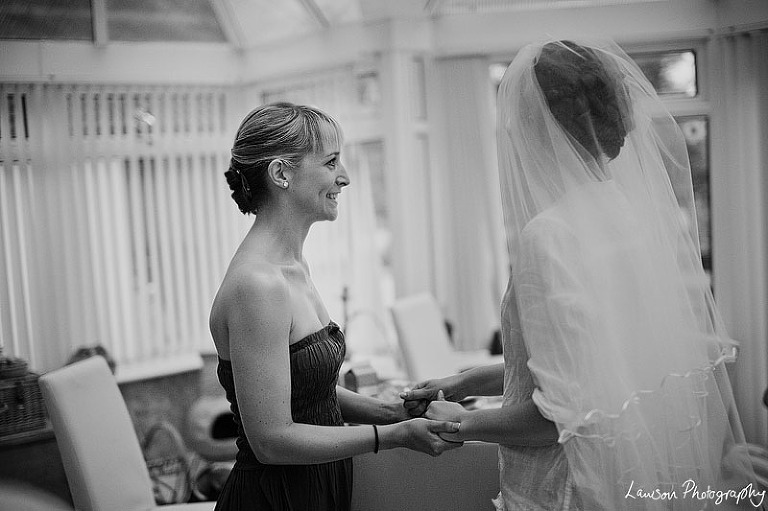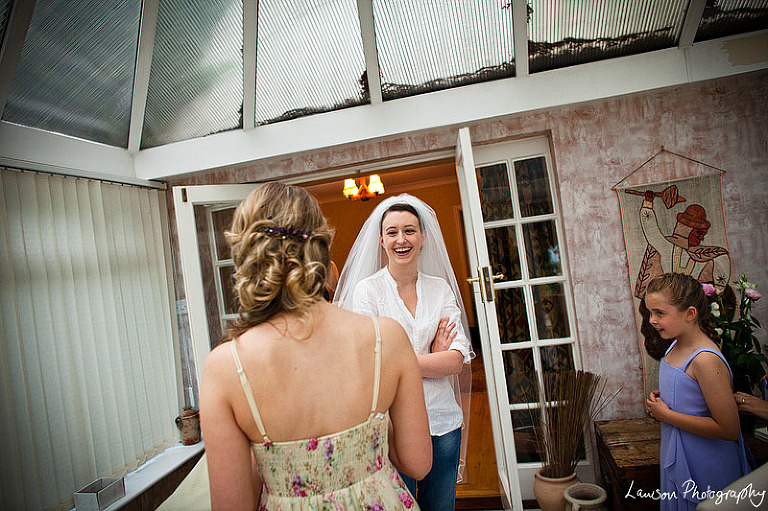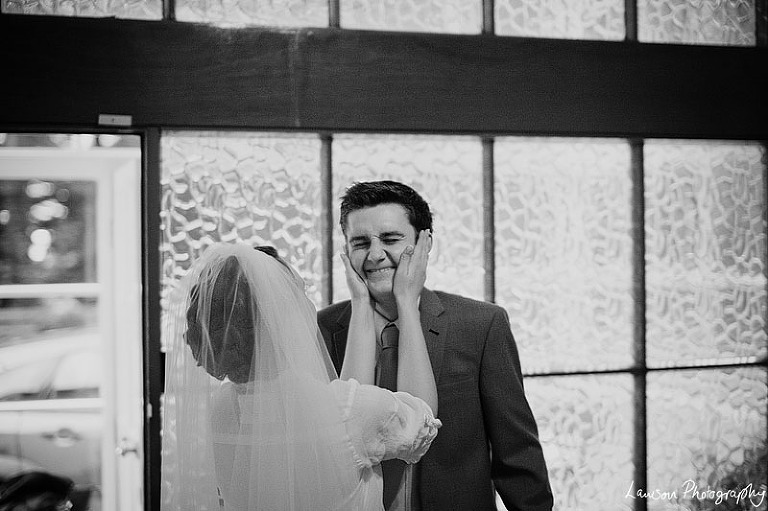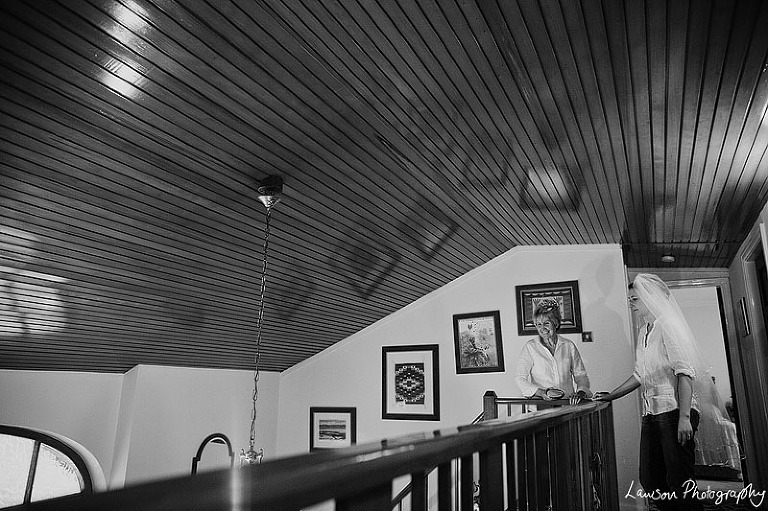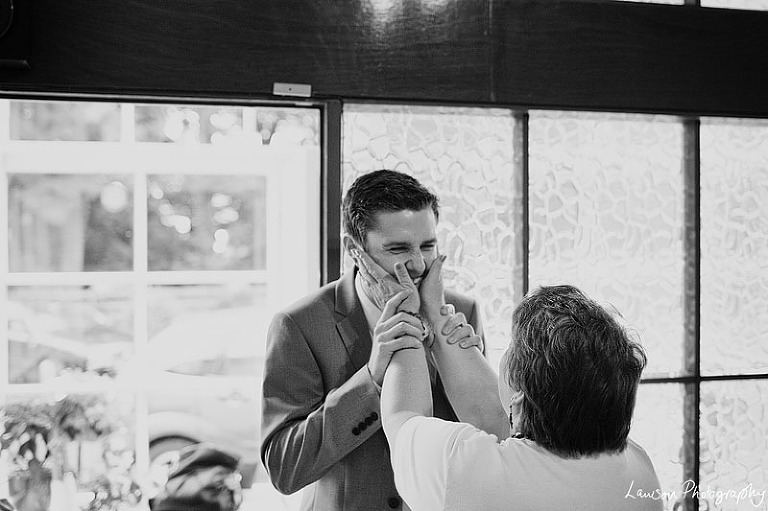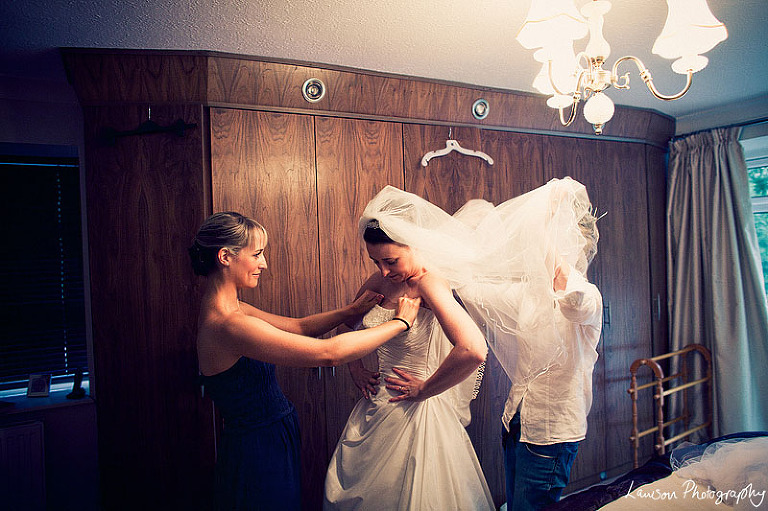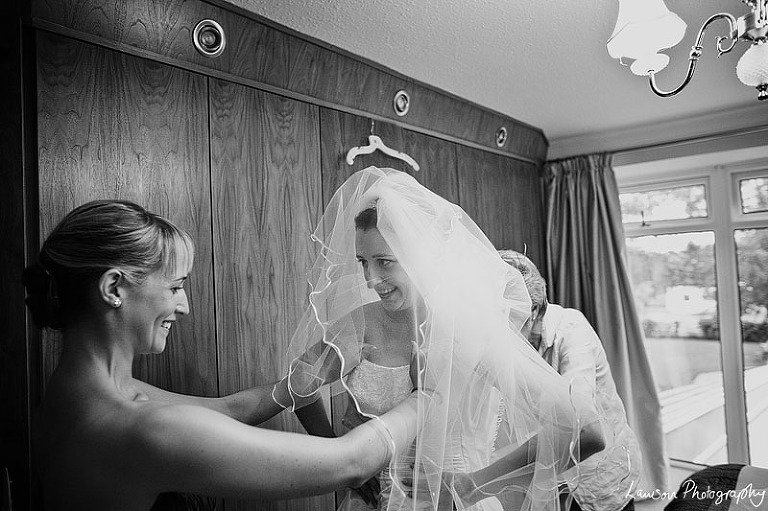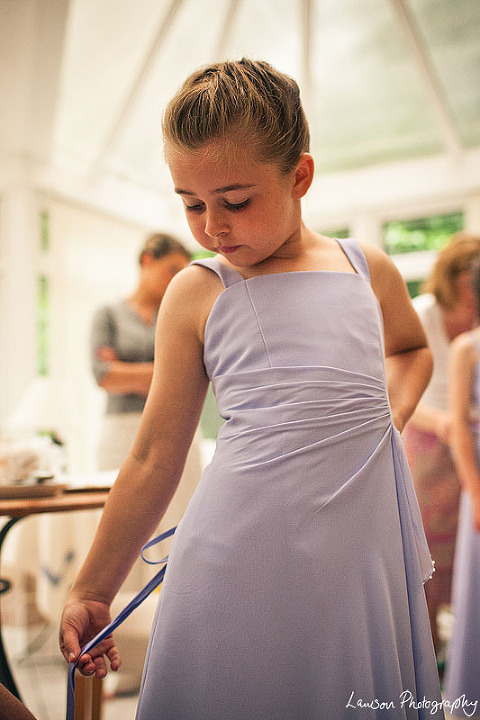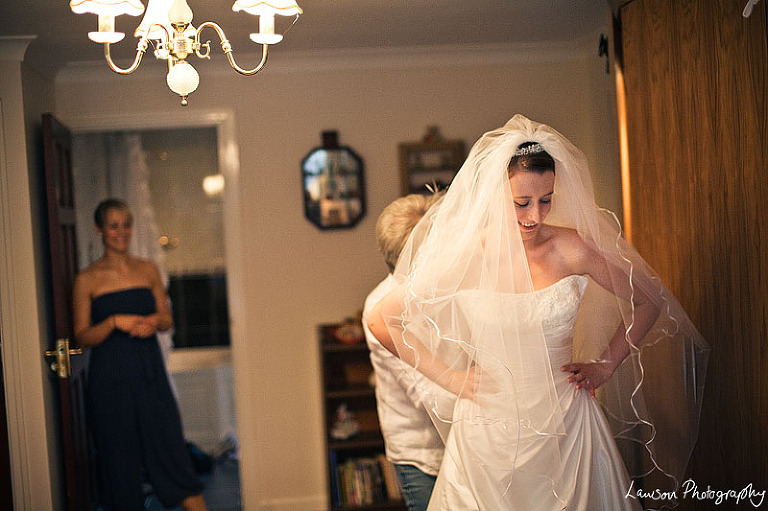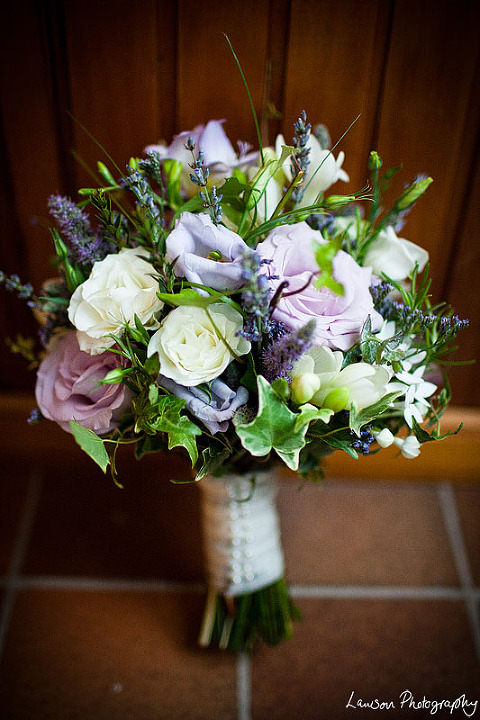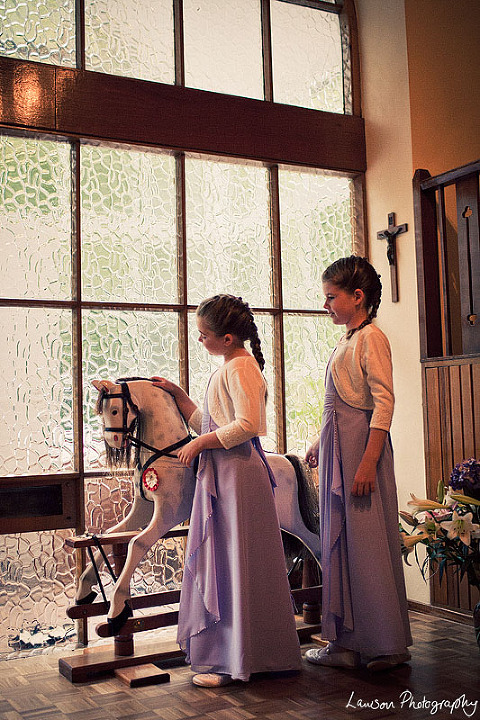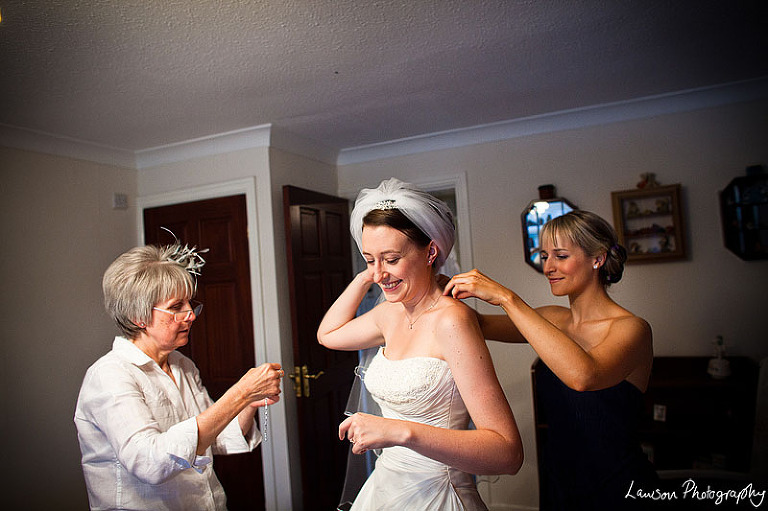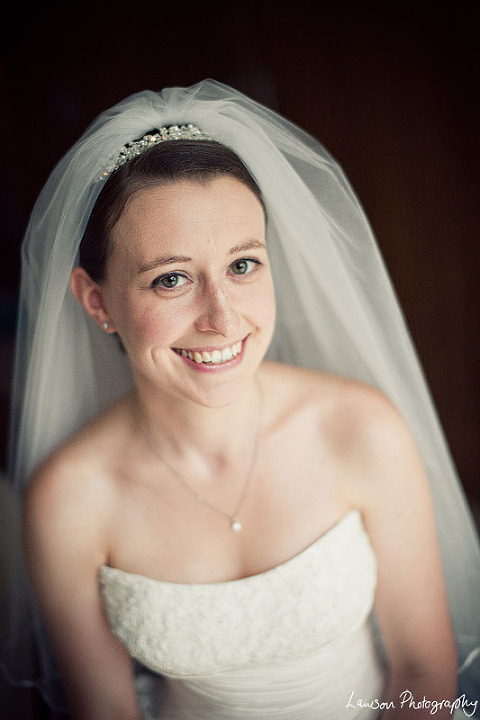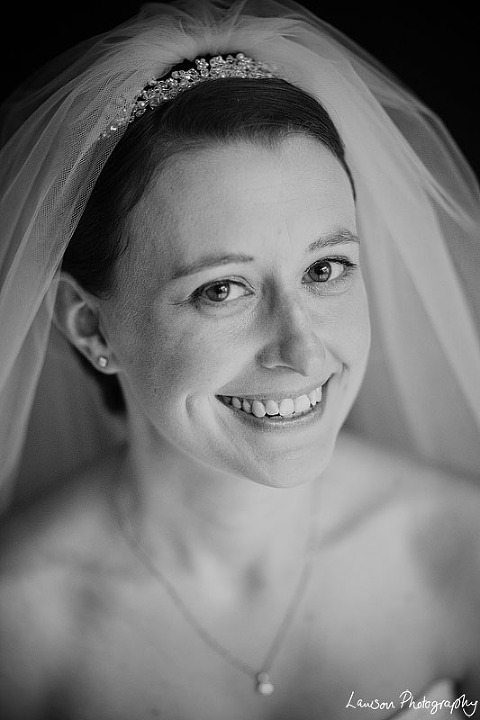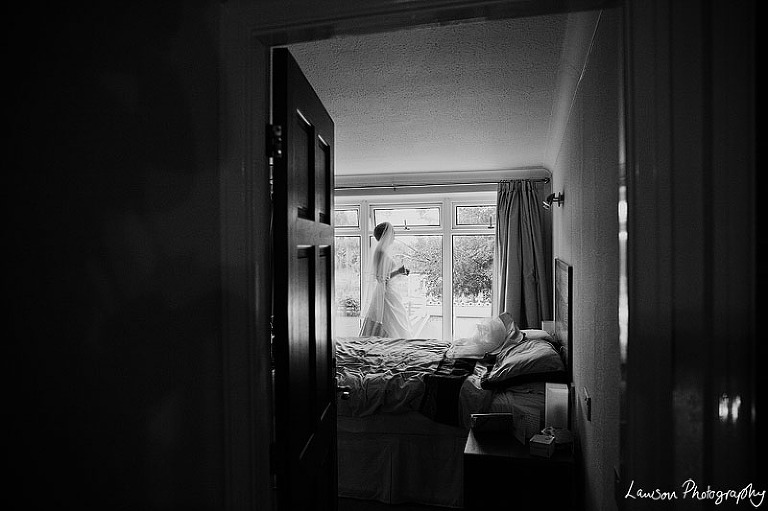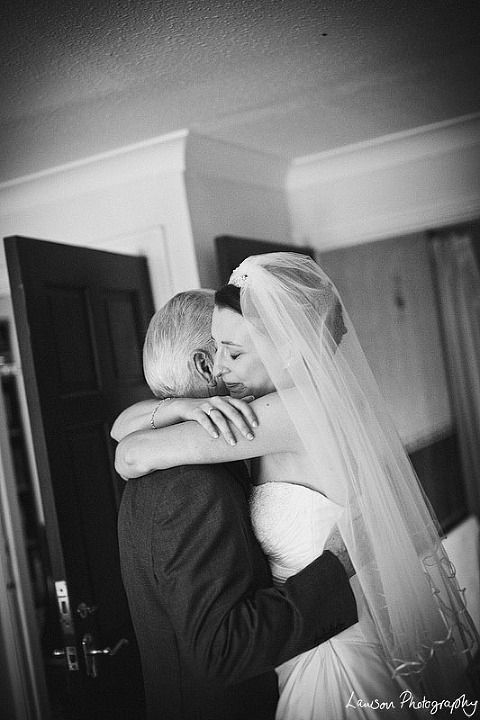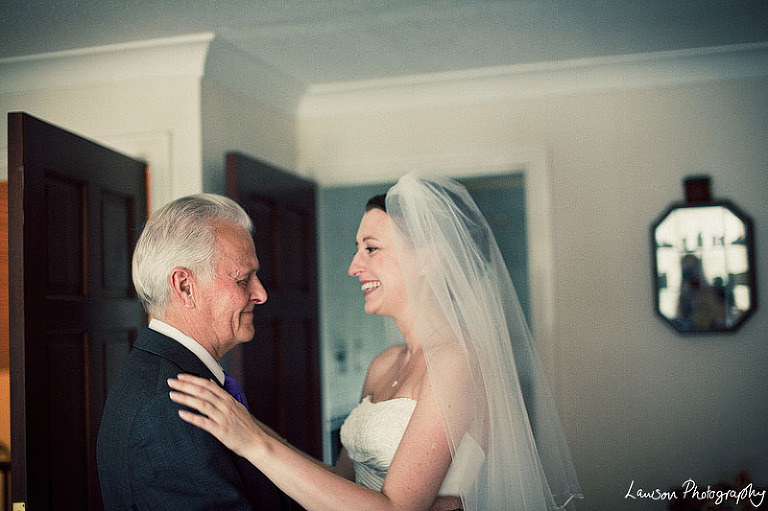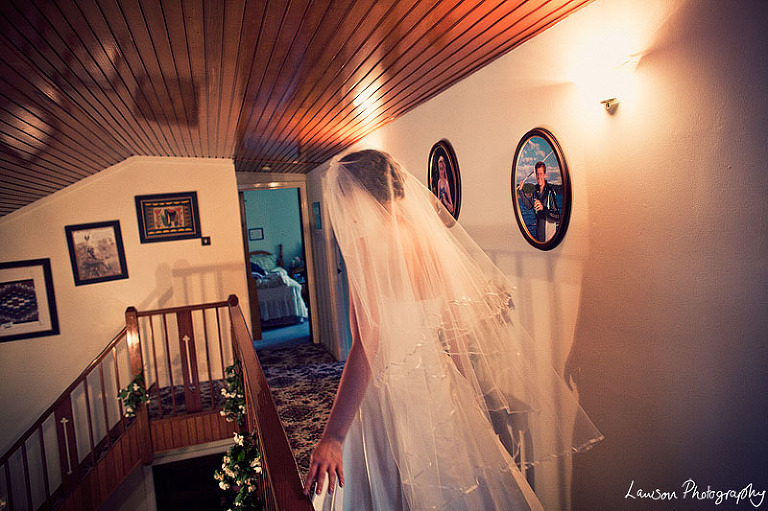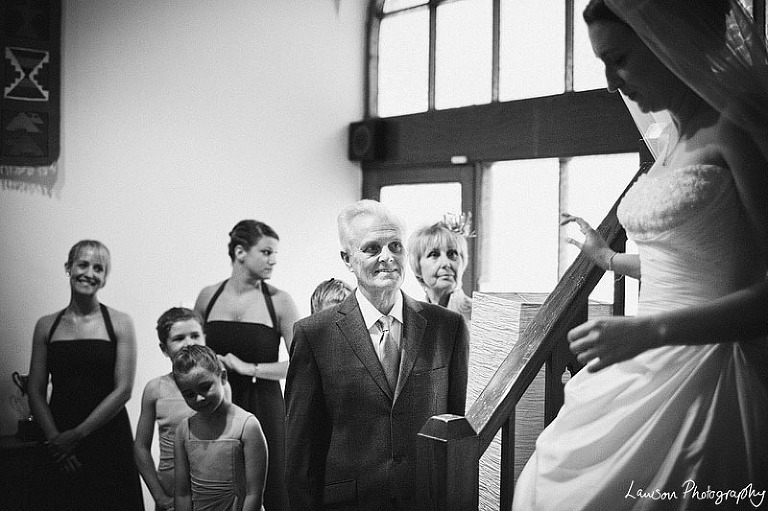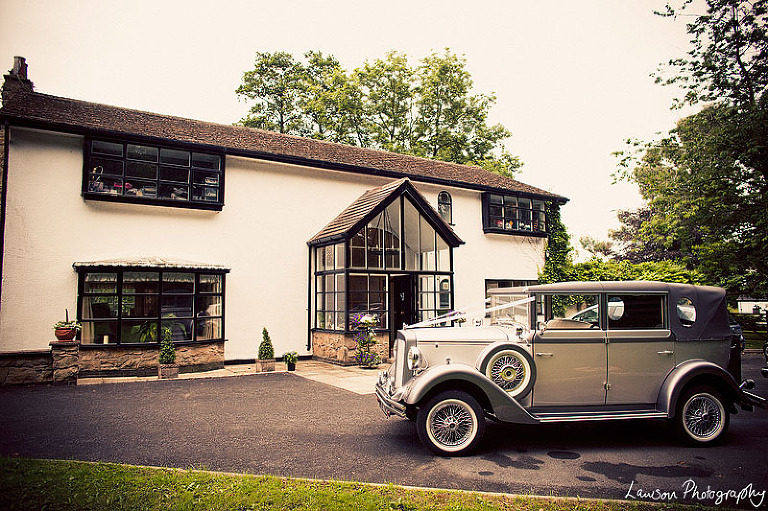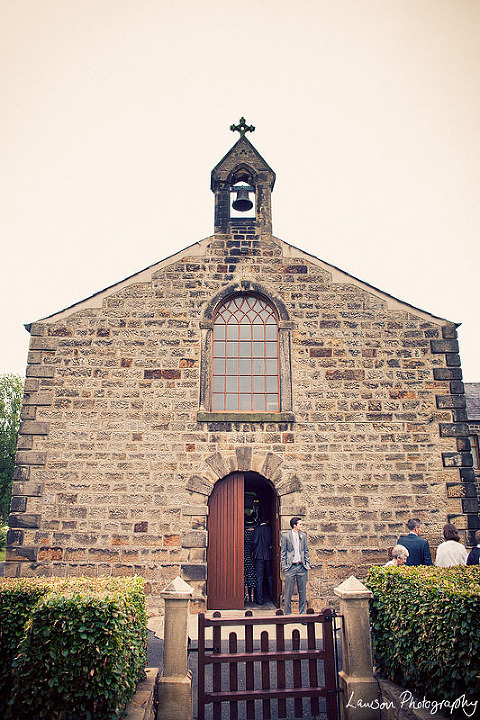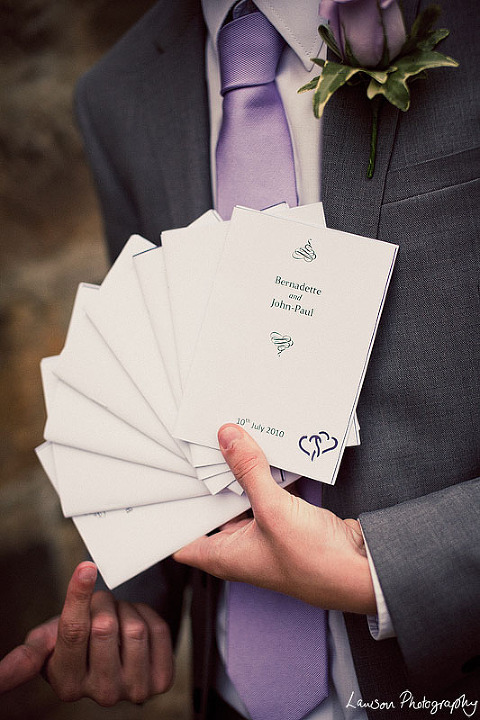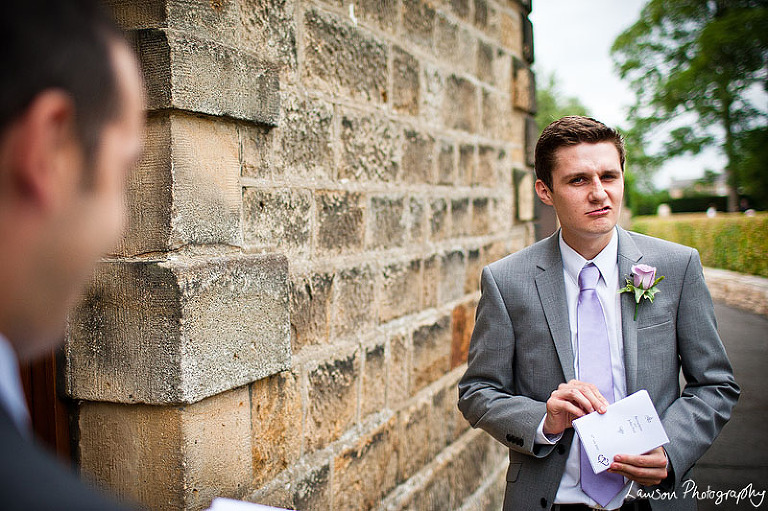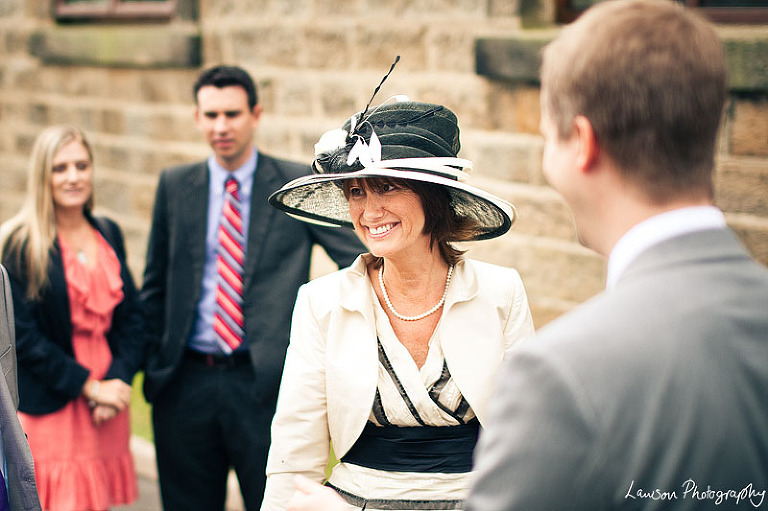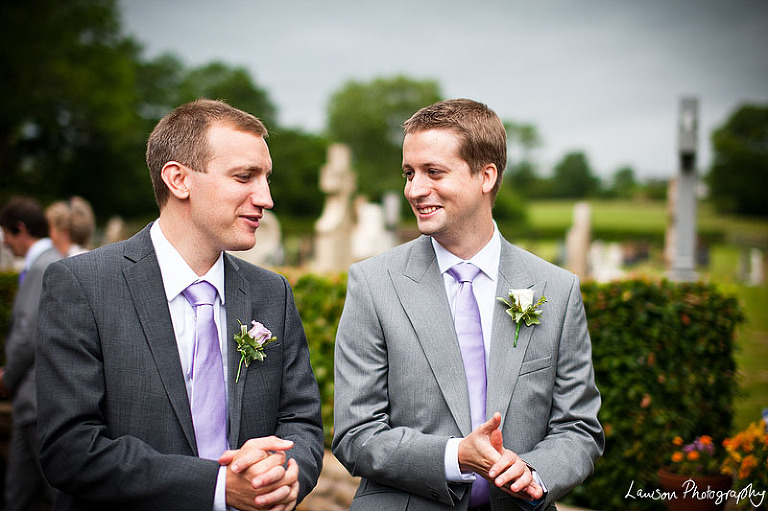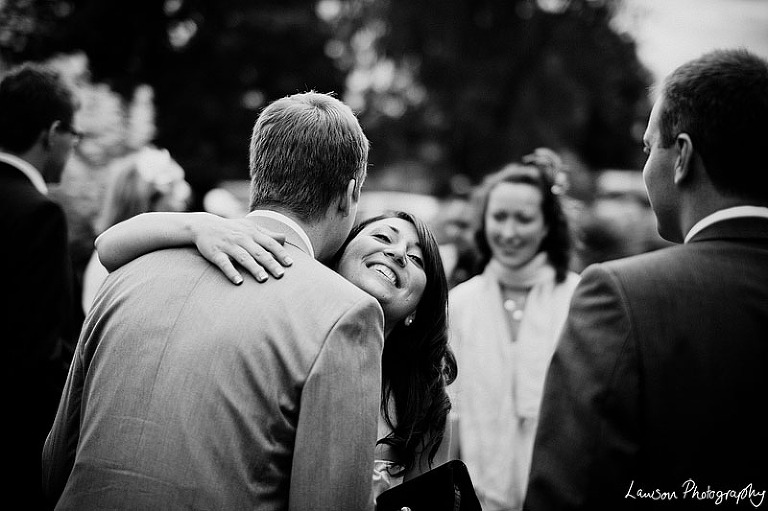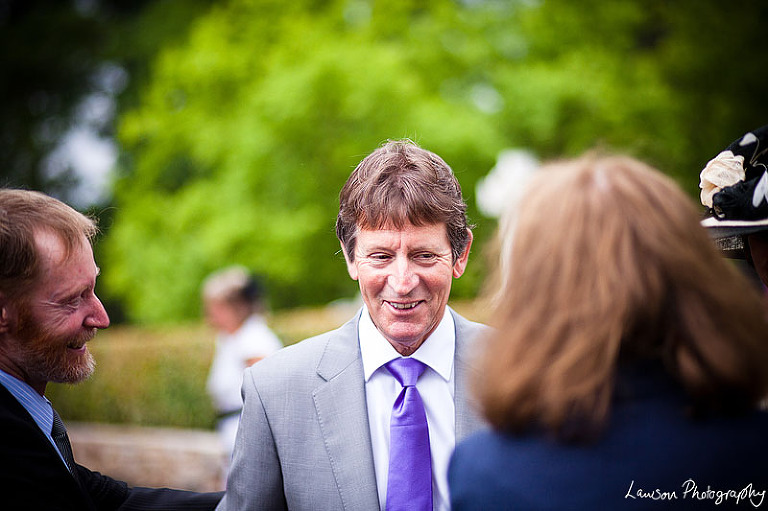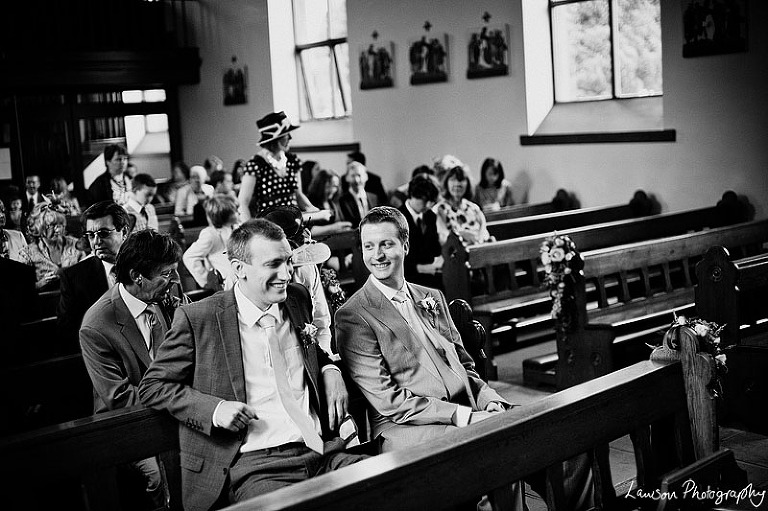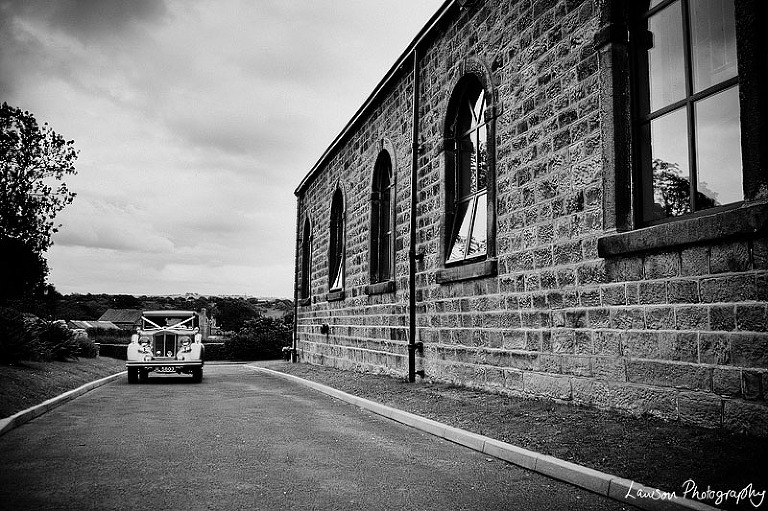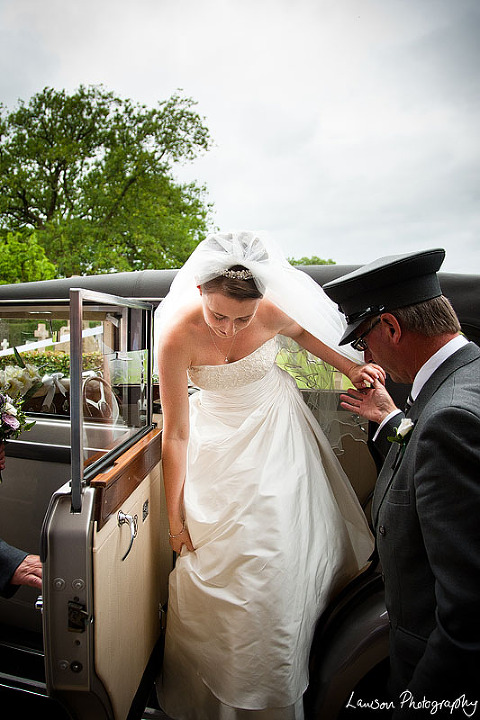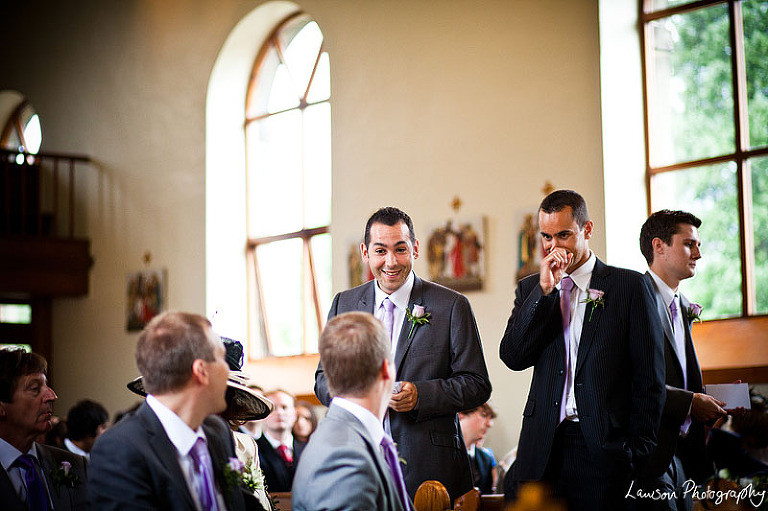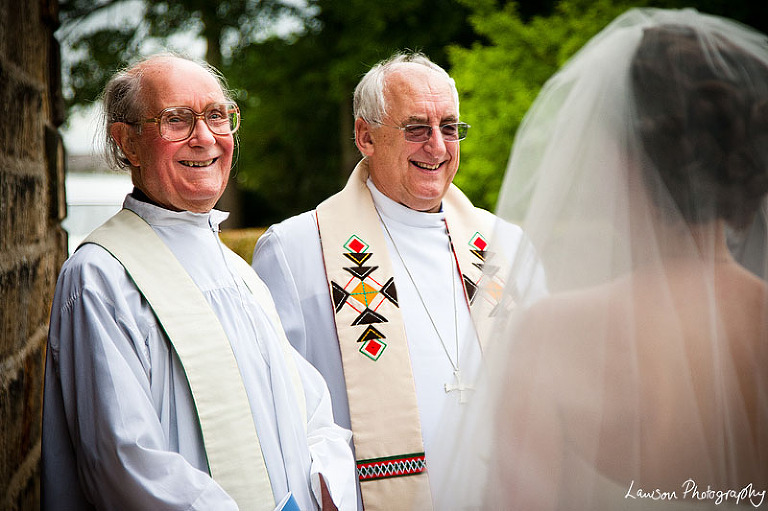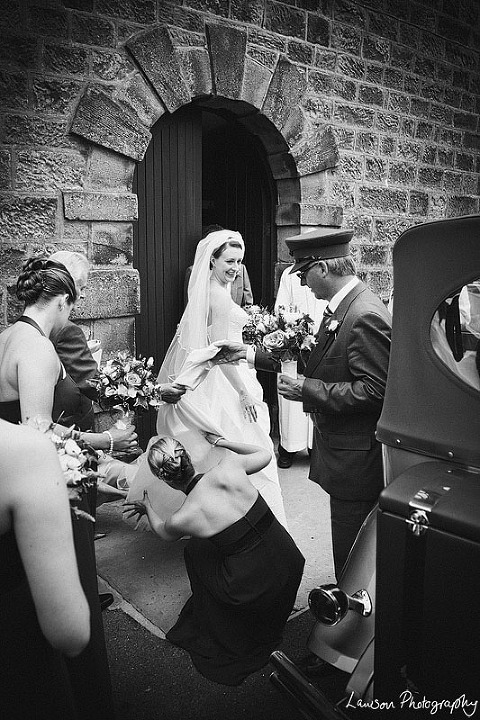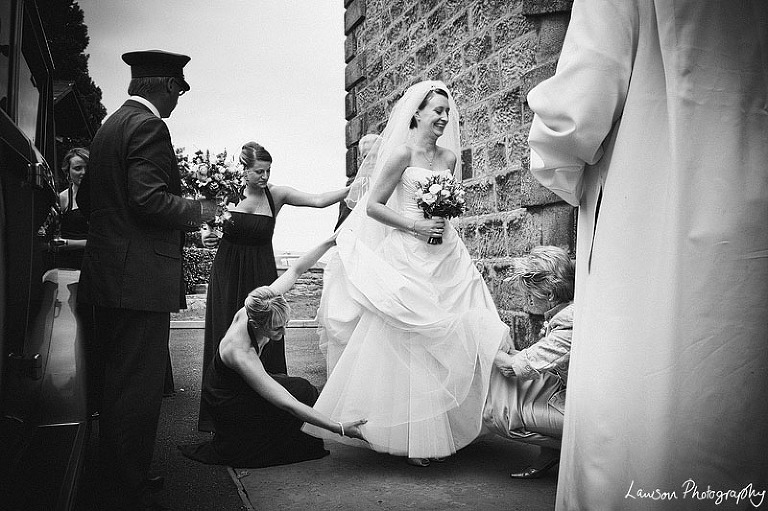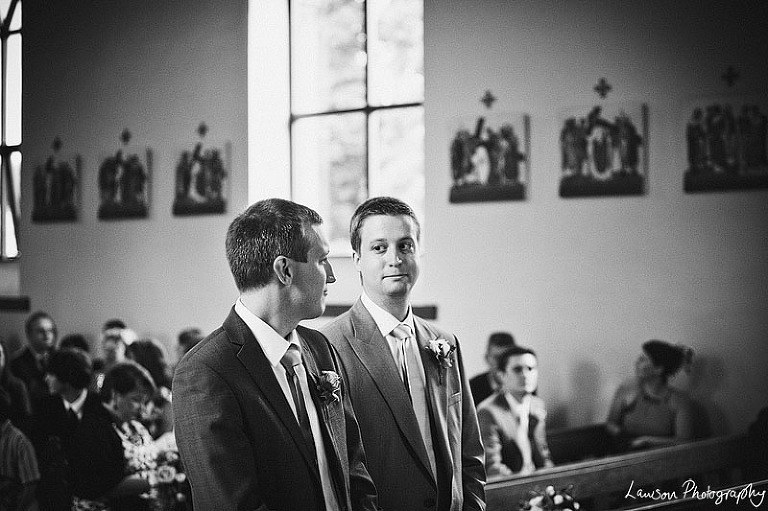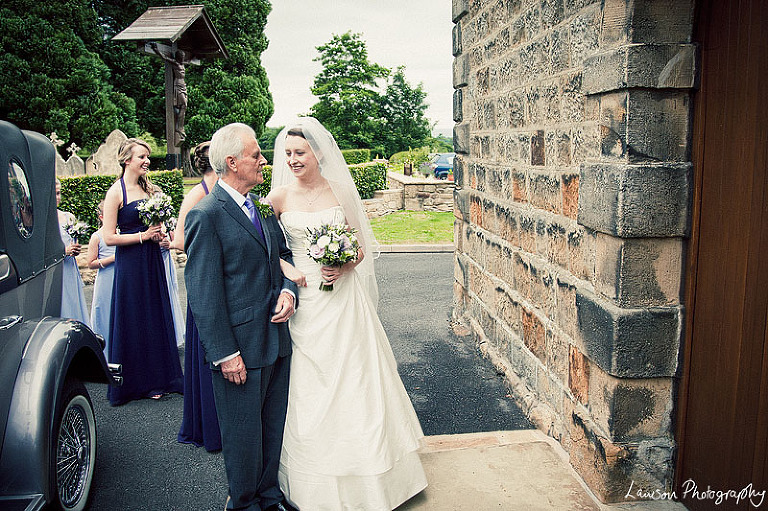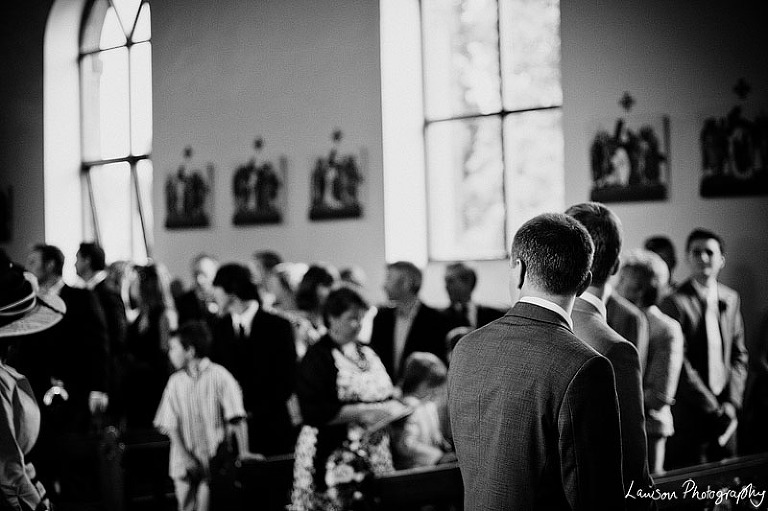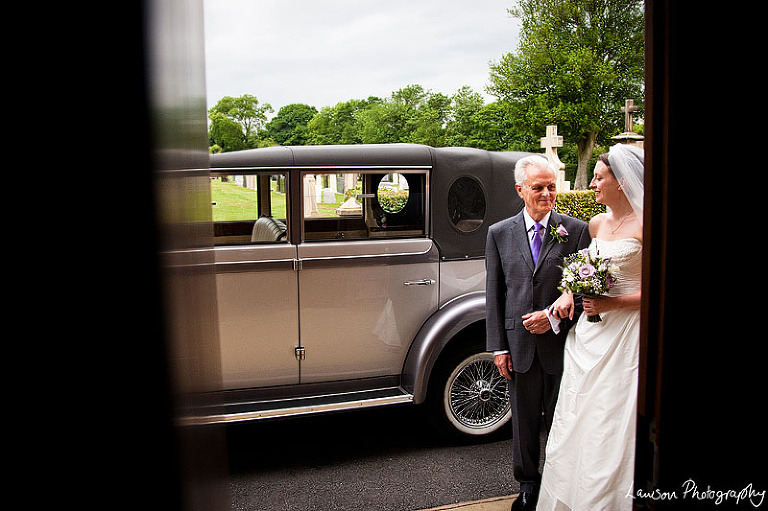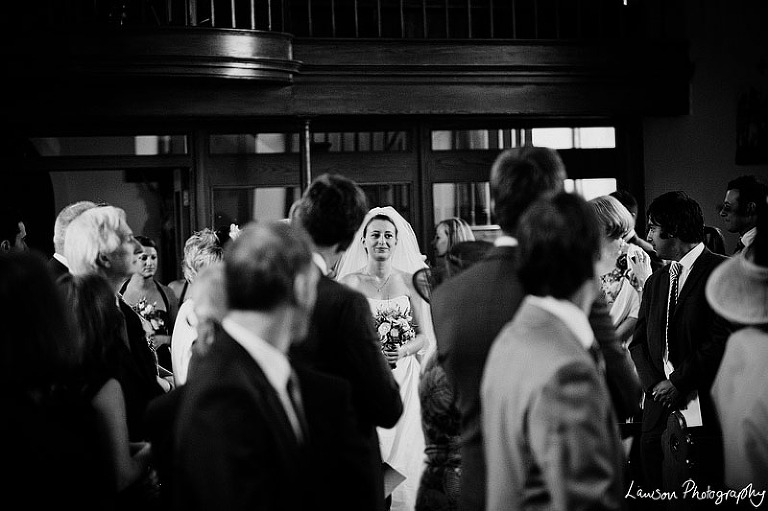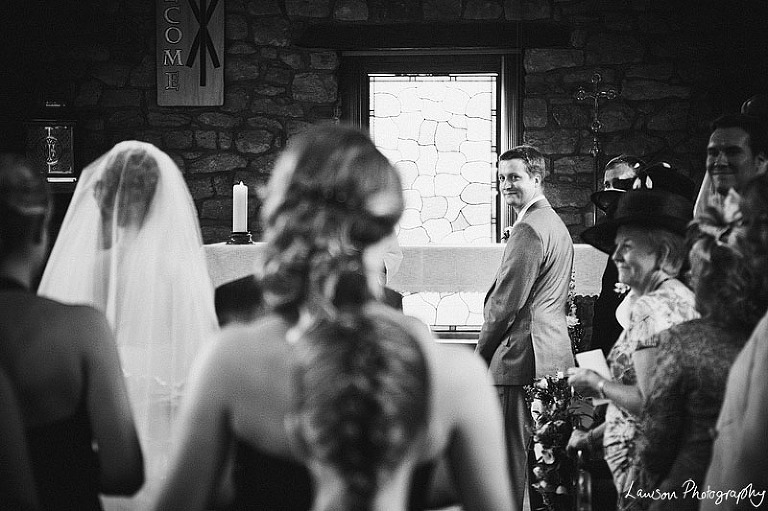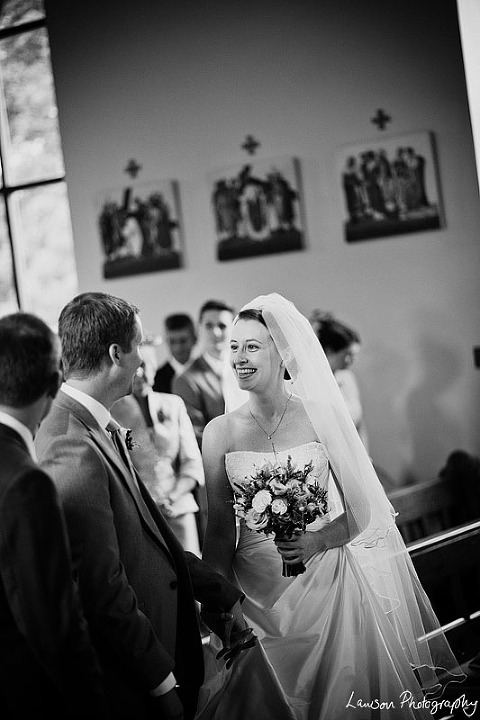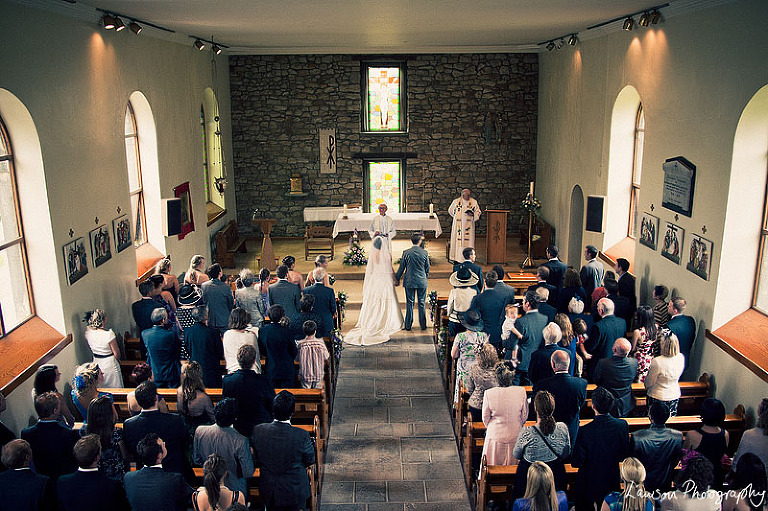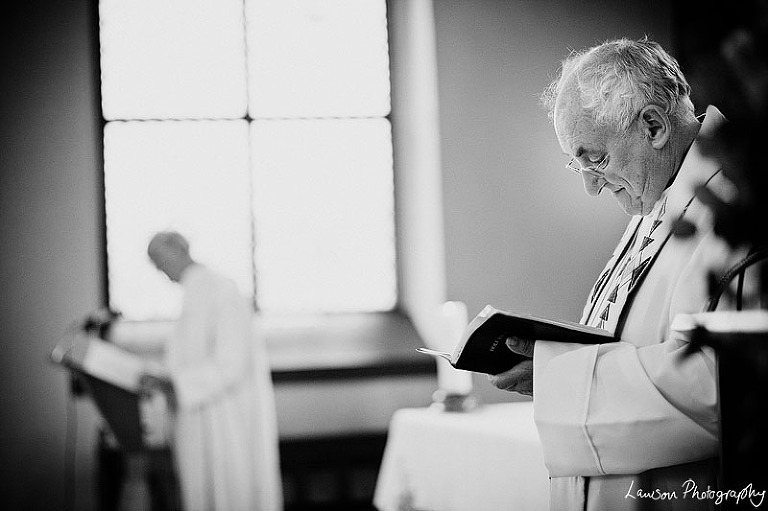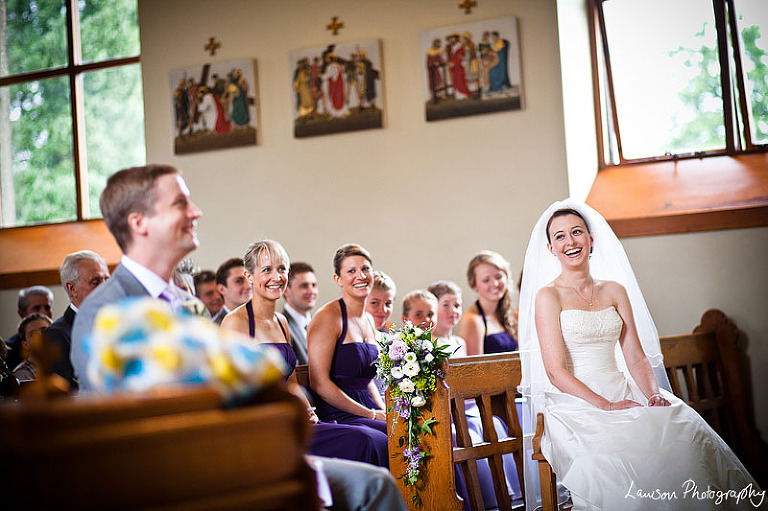 The vicar offered Monkey and a Lion to Bernadette & Tiger to symbolise each other.  Or for use as voodoo dolls.  I was at the back of the church so I didn't hear exactly which.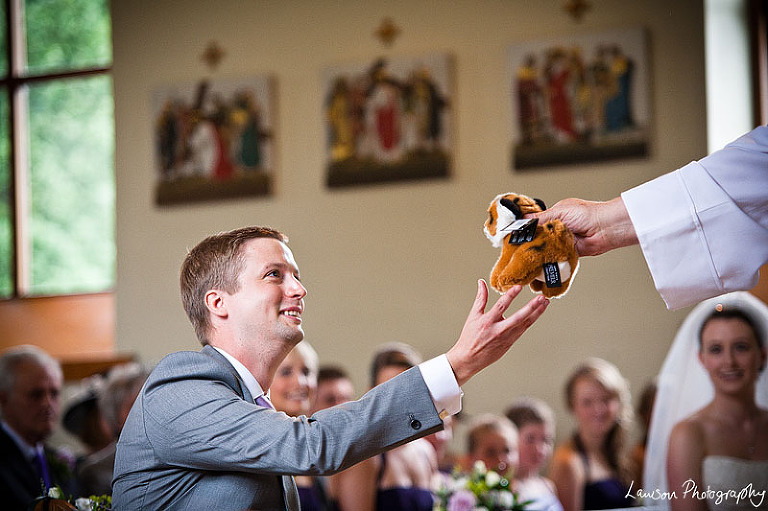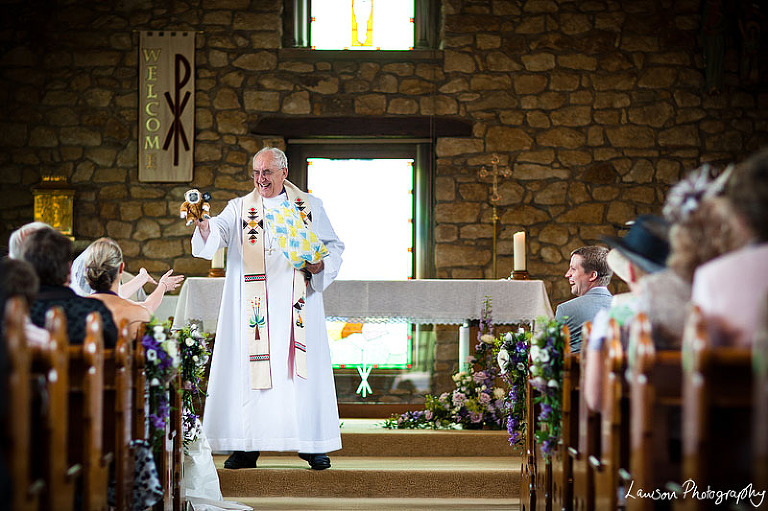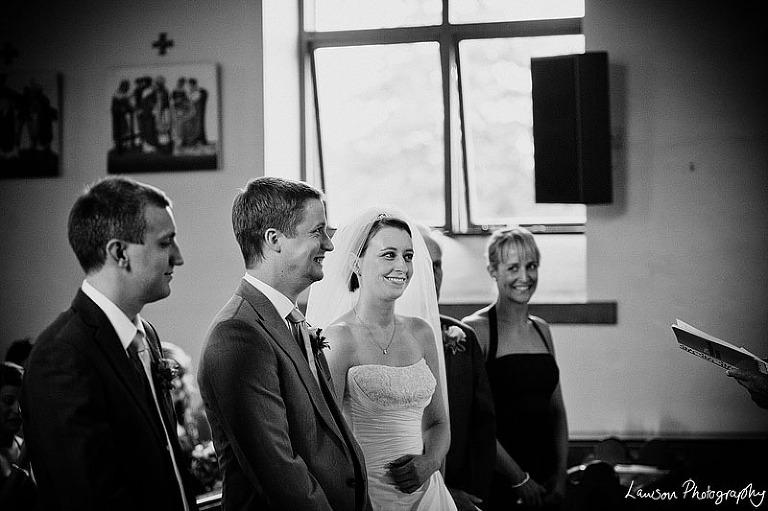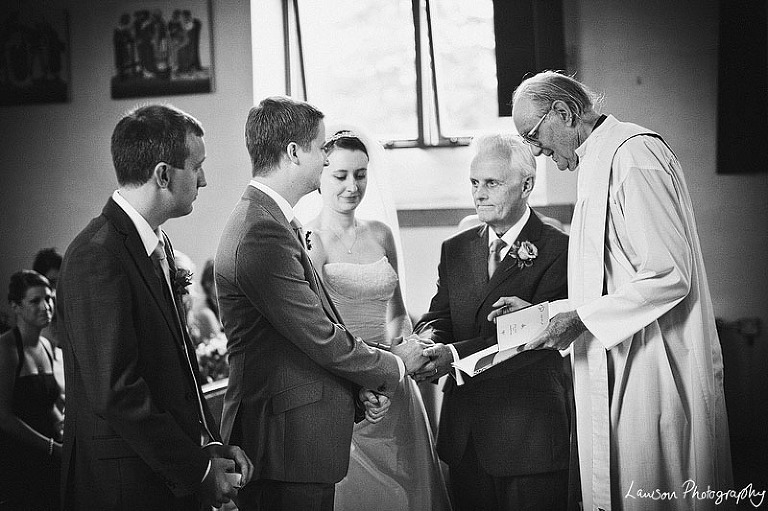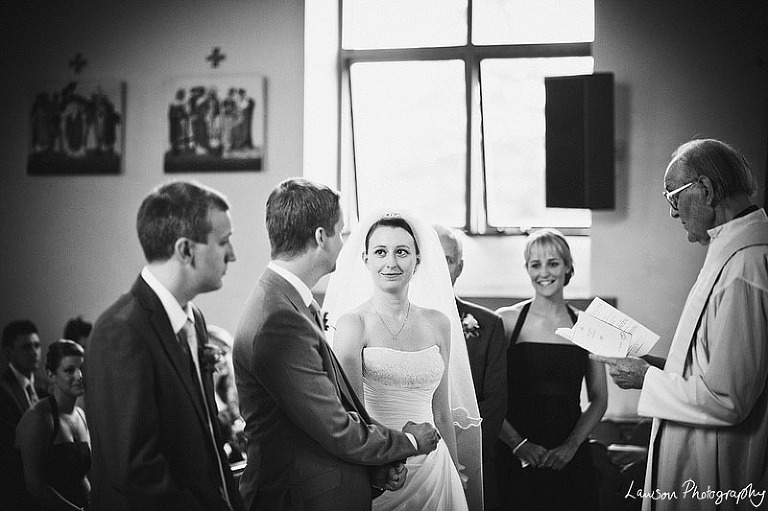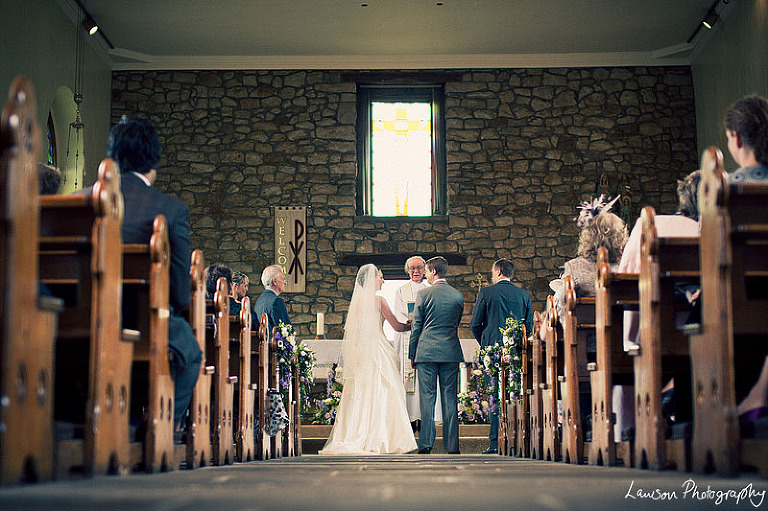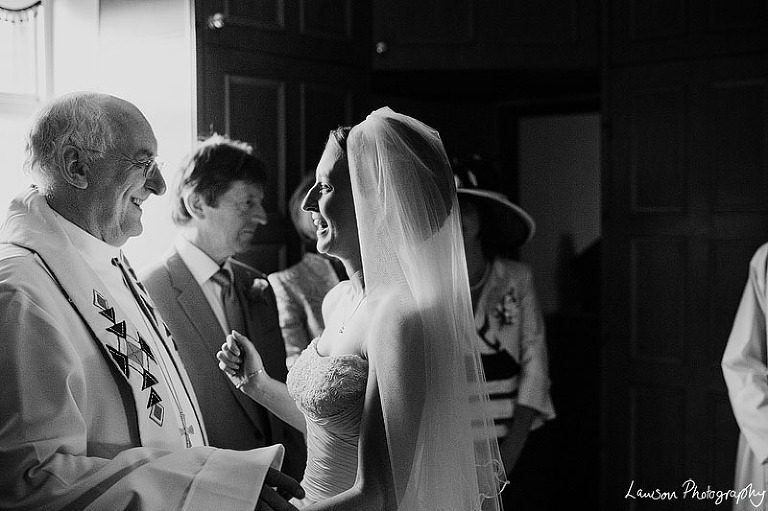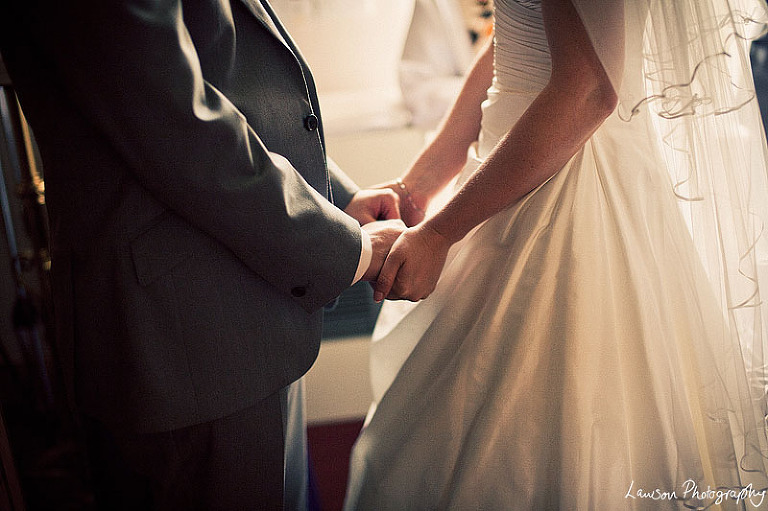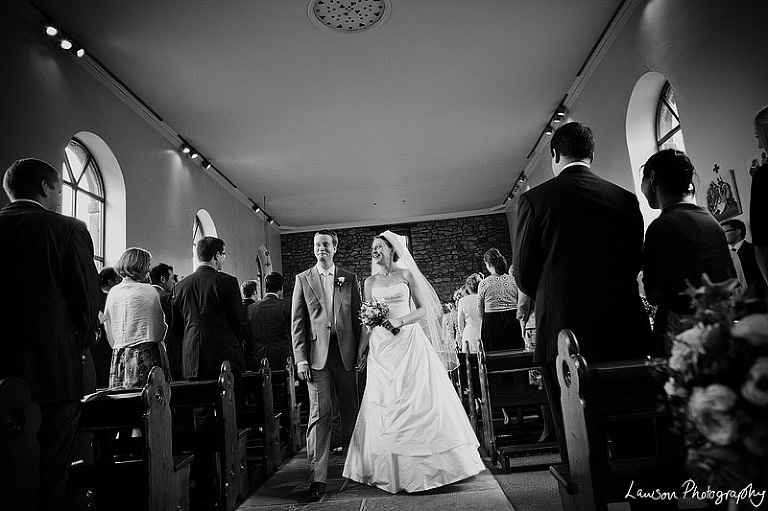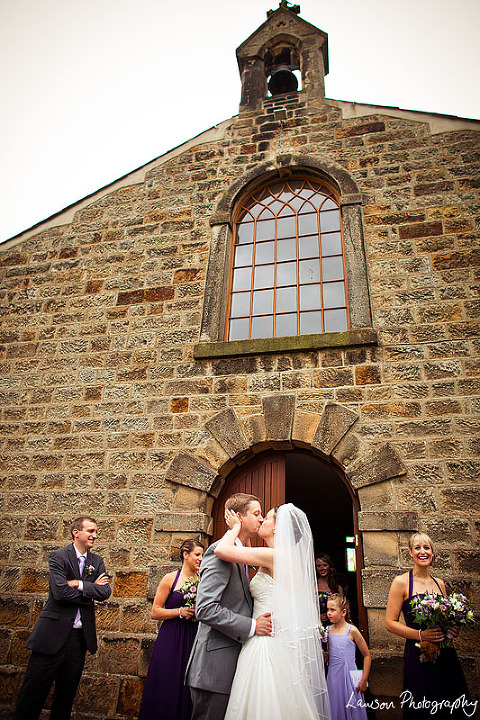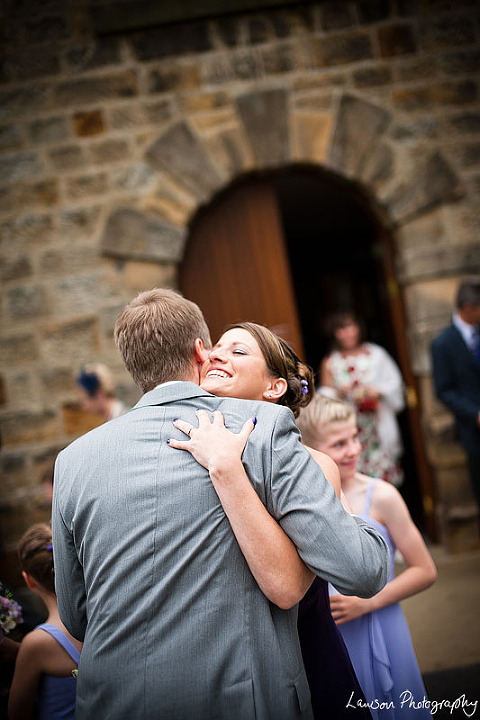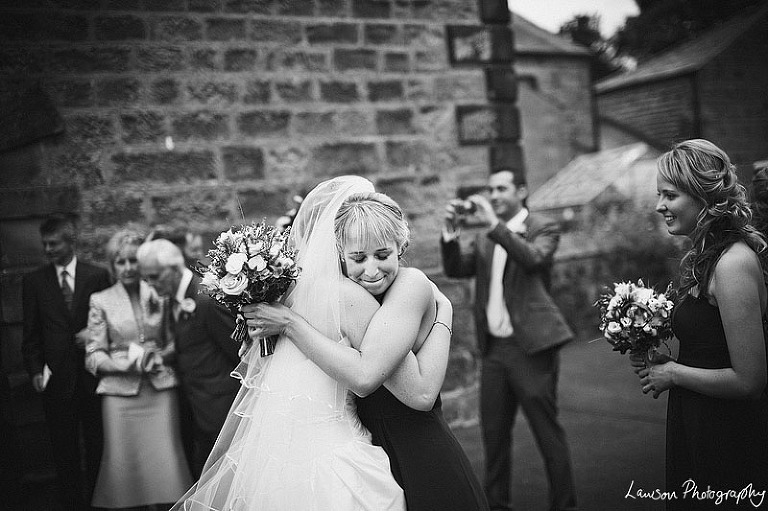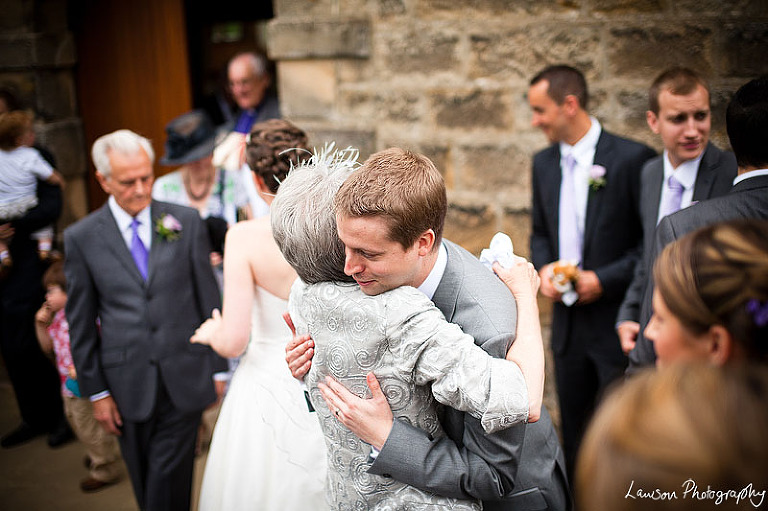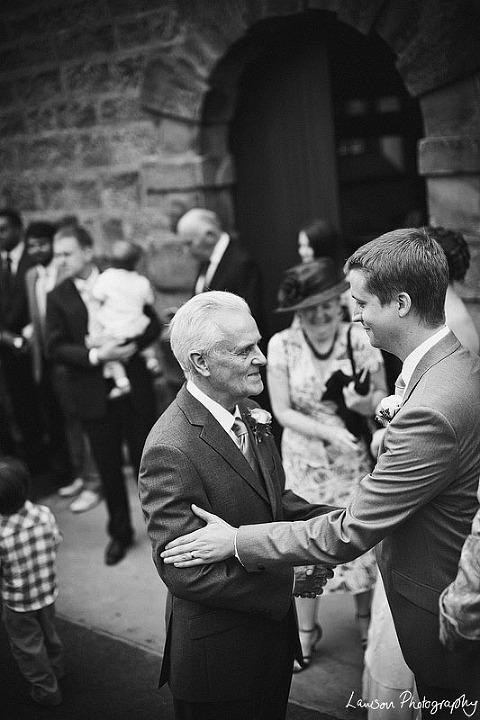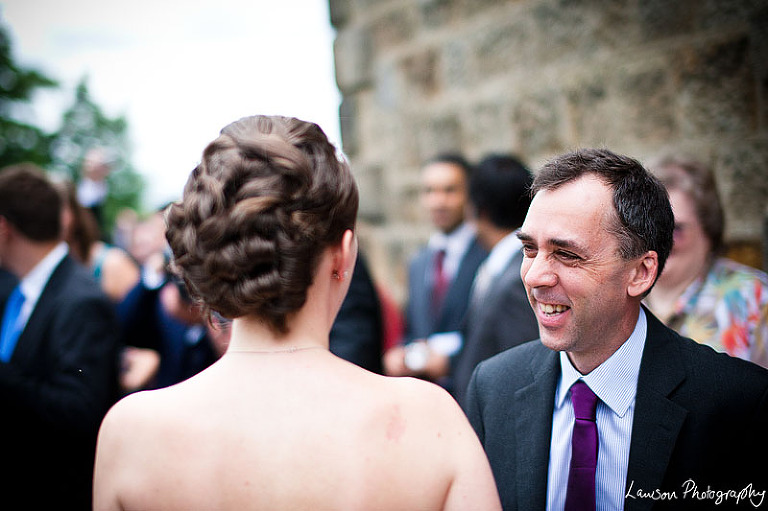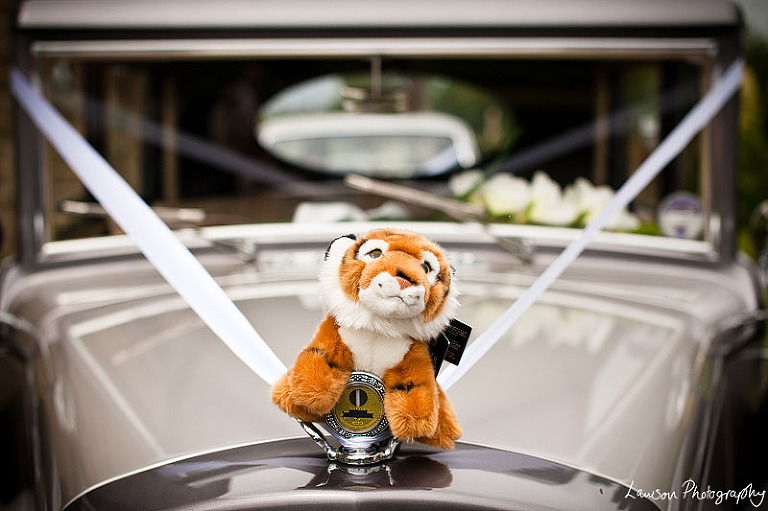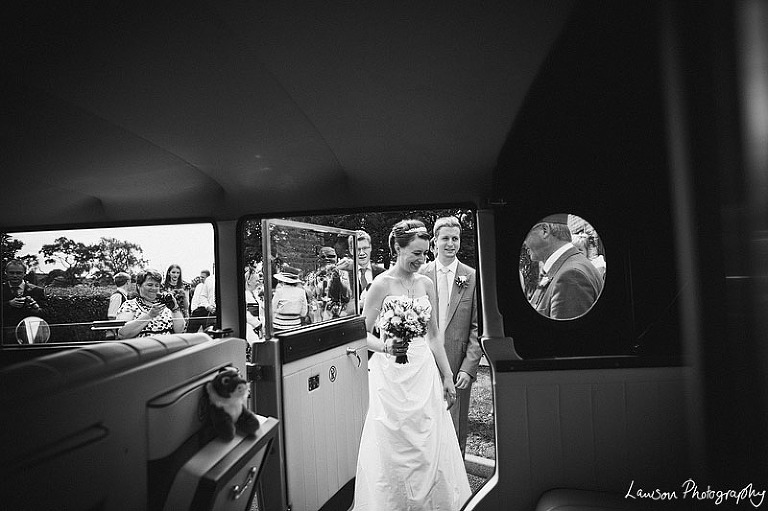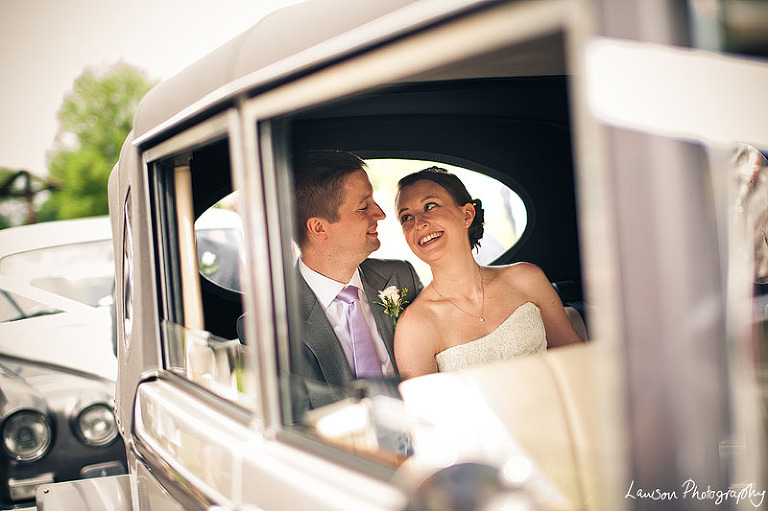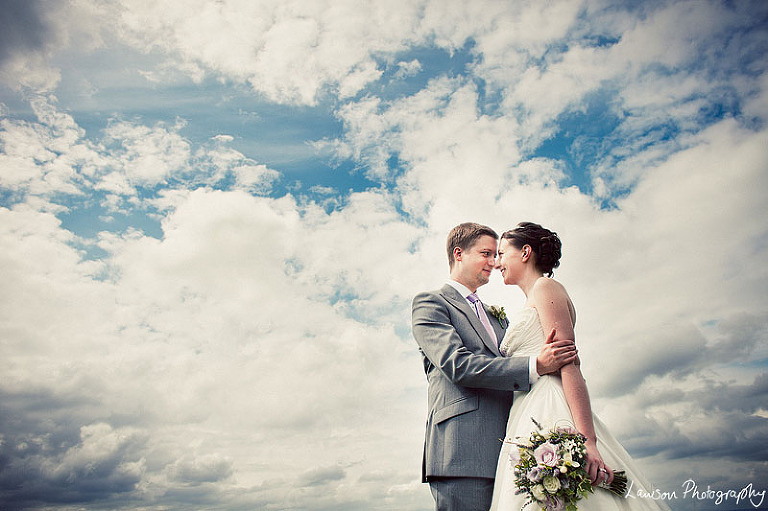 Coming up next in part 2 – the cows attack, speeches, and some great dancing action.