I can't believe that only two weeks ago we were in Crete!  The current heatwave in the UK does make that fact a little less depressing though 🙂
We've had a busy few weeks, full of amazing shoots and meeting lovely people, so our holiday snaps have taken a while to get around to.  I've already posted lots taken with our iPhones, but here are a handful from our 'proper camera'.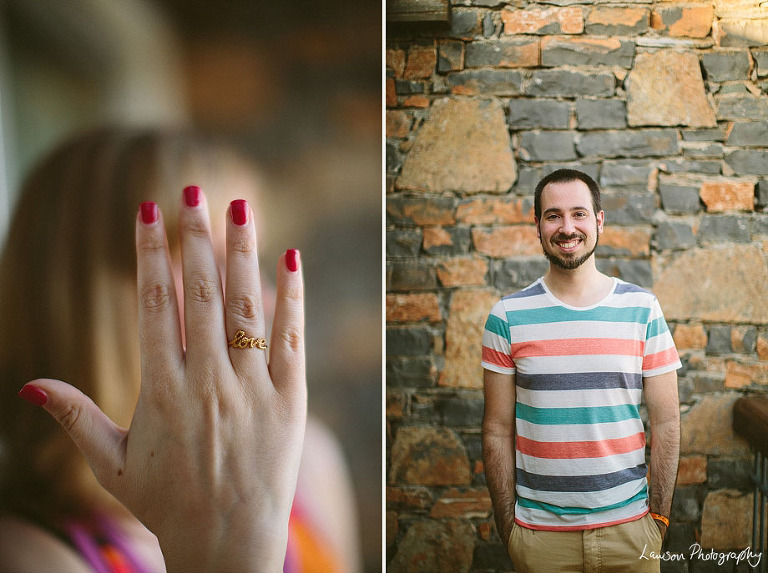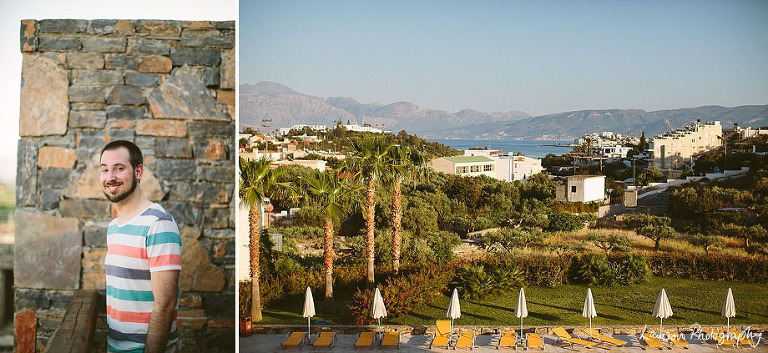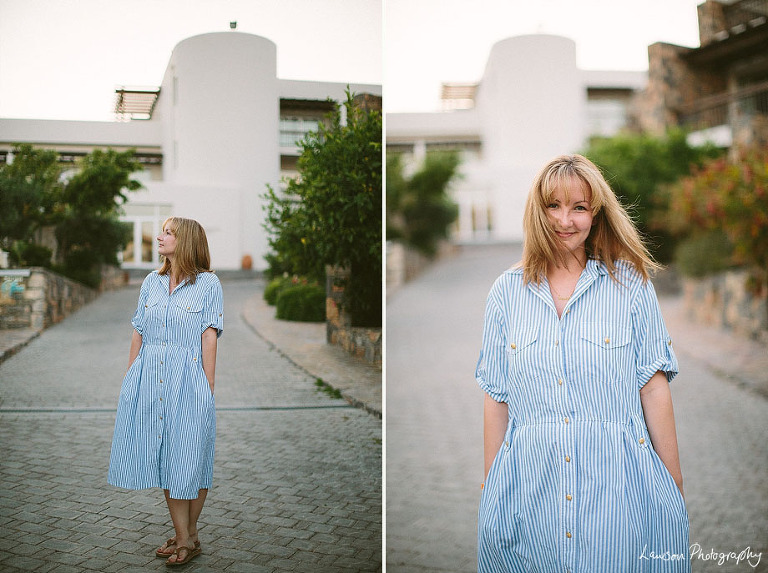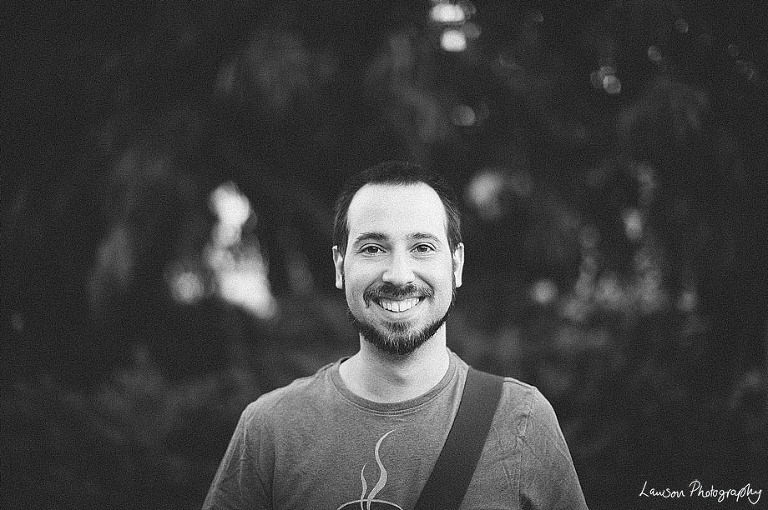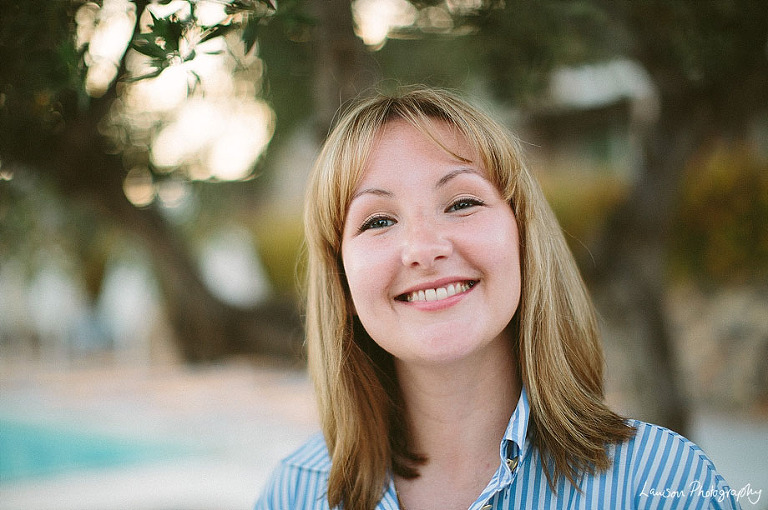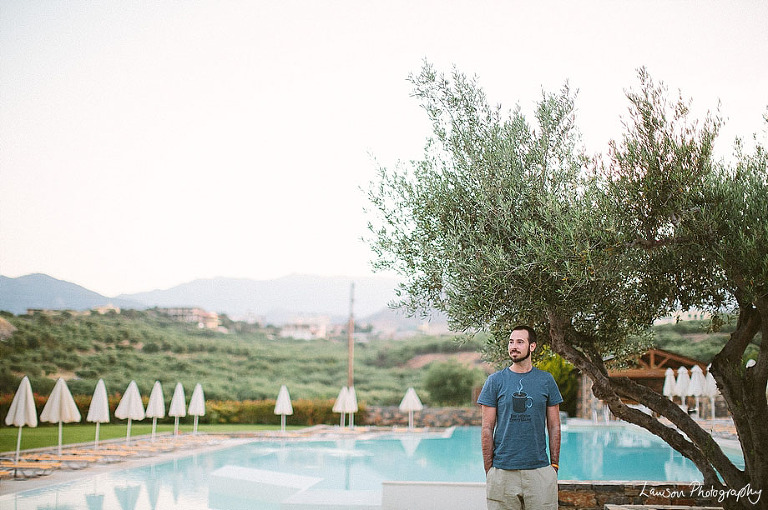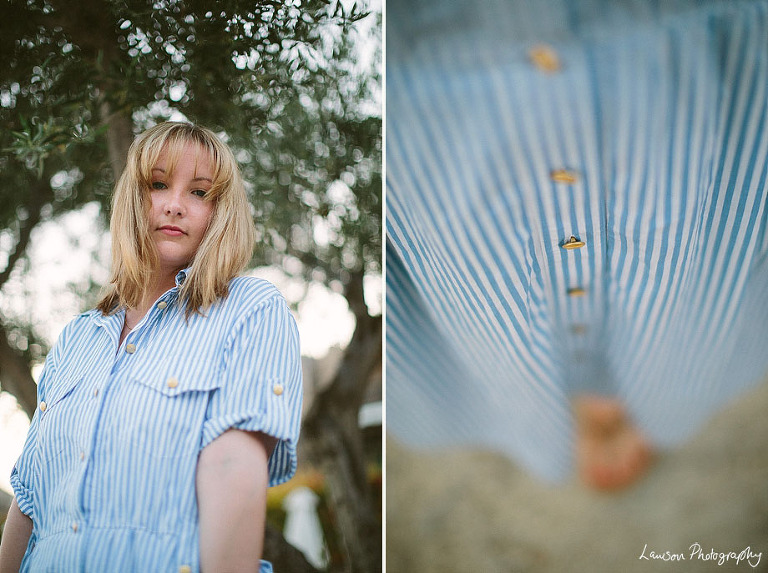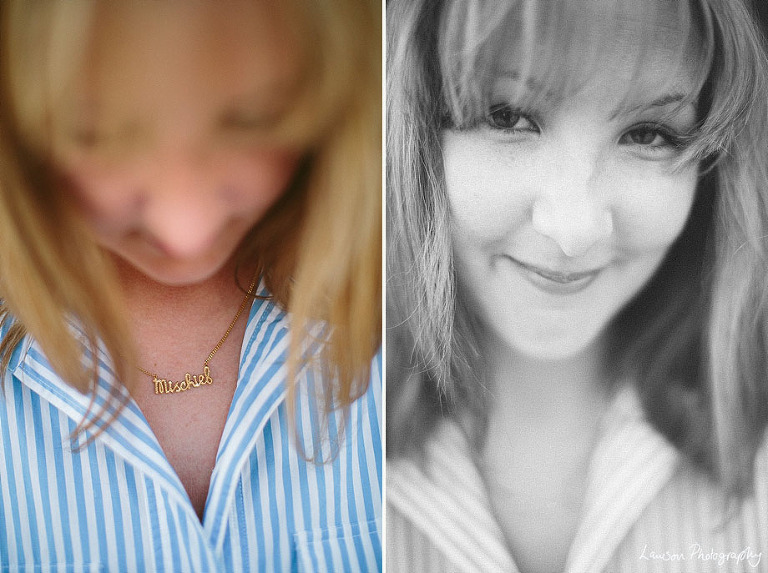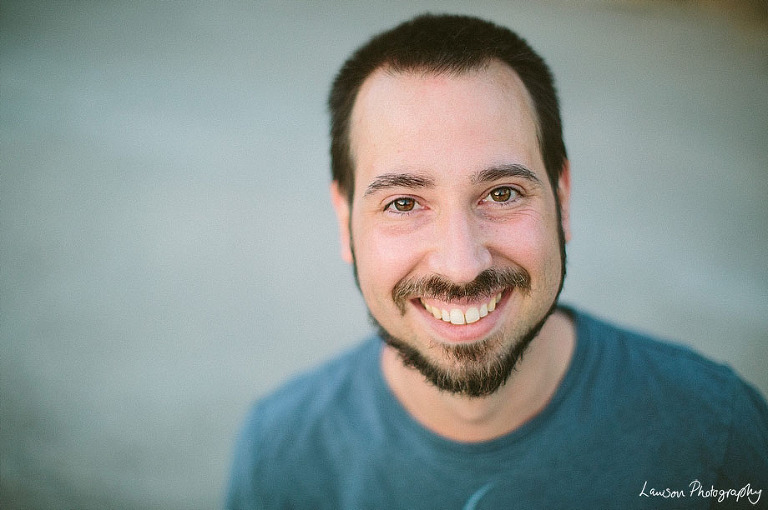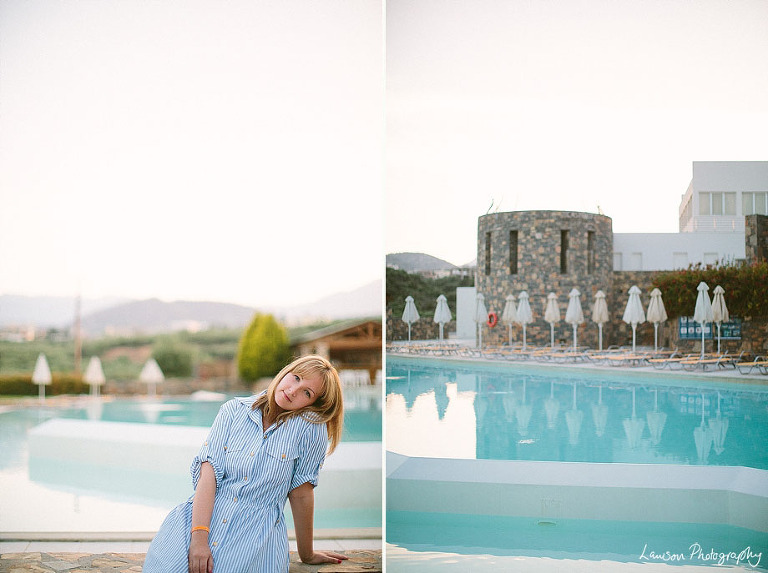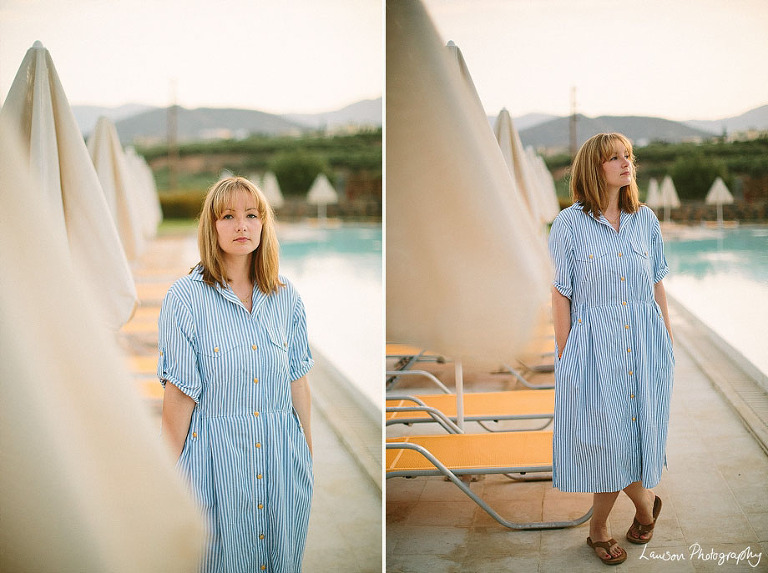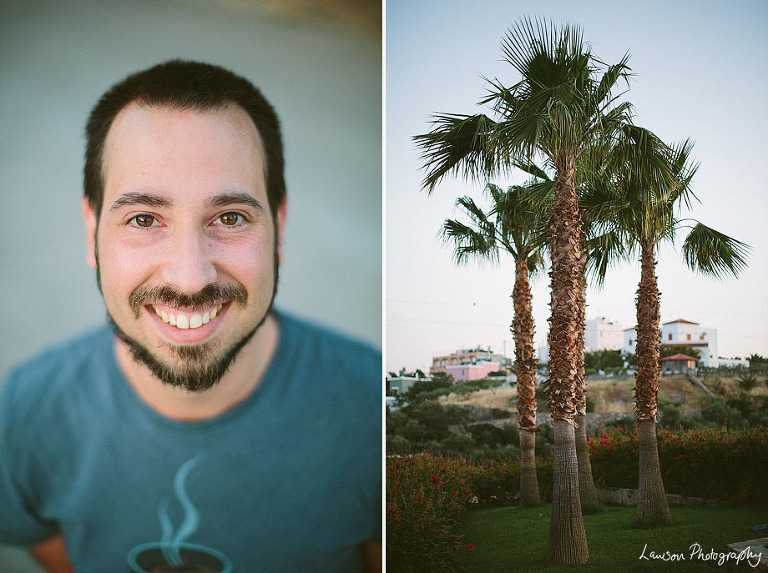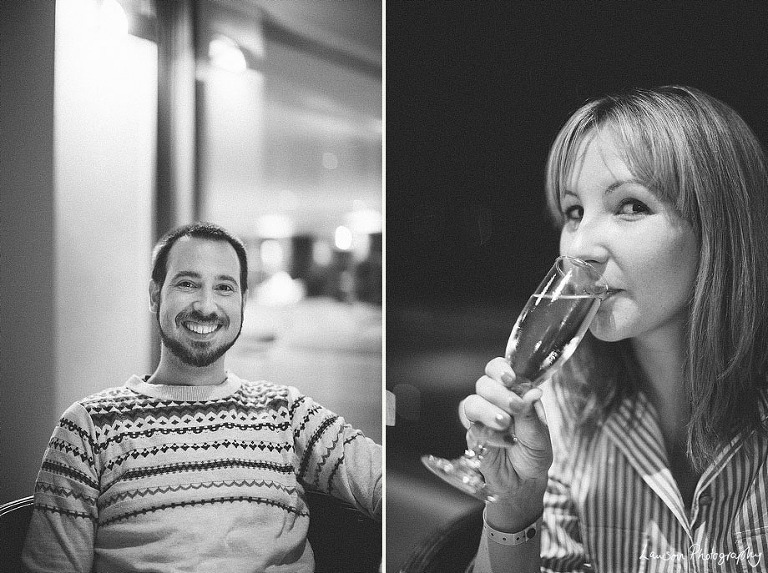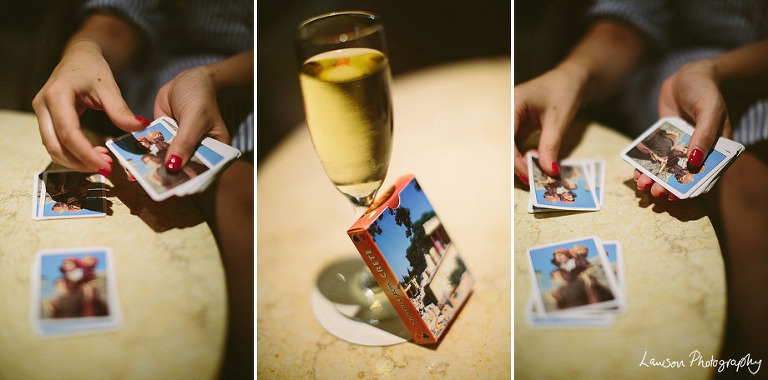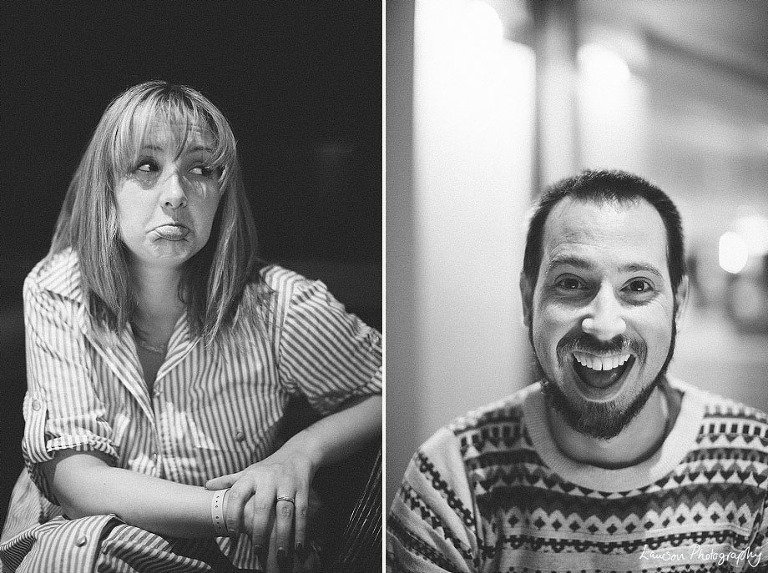 For anyone thinking of going to Crete, we stayed at the Mirabello Hotel and Village in Aghios Nikolaos, which we'd definitely recommend!