I don't know where to start!  Sam and Nick's wedding was perfect.  It was one of the most emotional and meaningful wedding days we have ever had the opportunity to capture, and we loved it.
I'll let the pictures do the talking…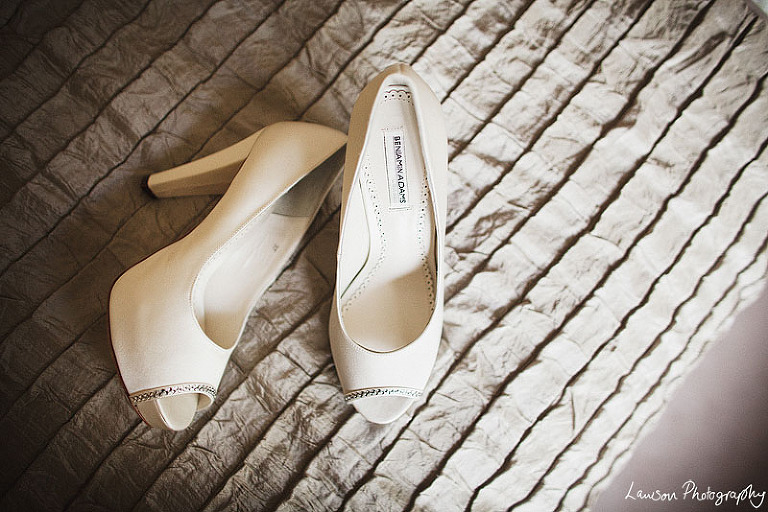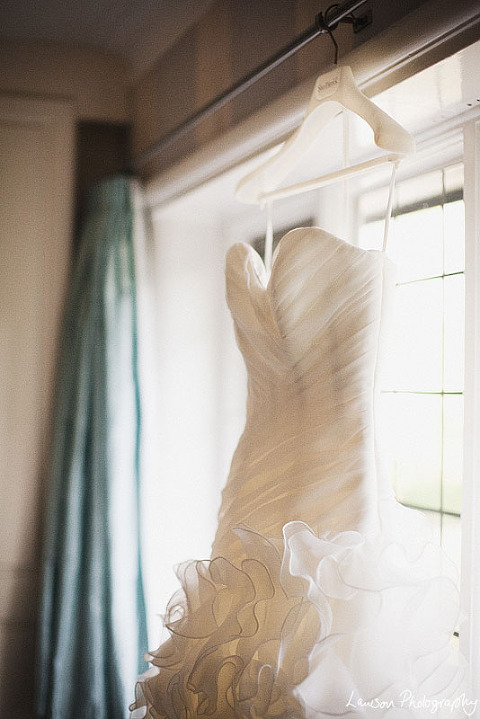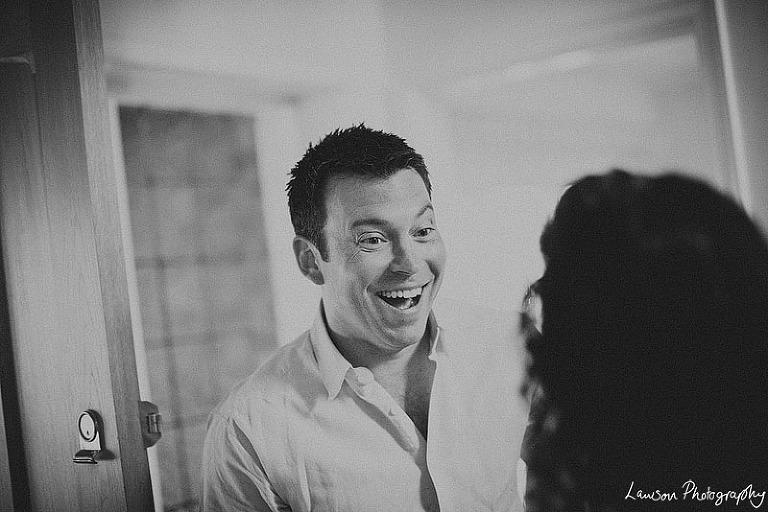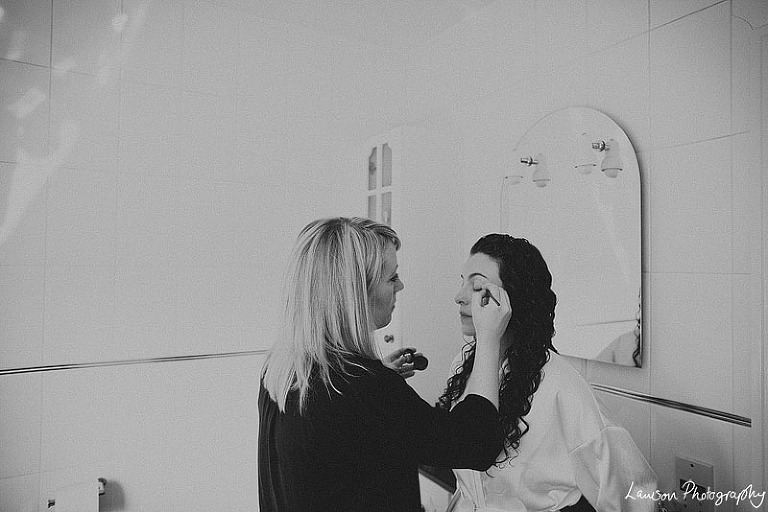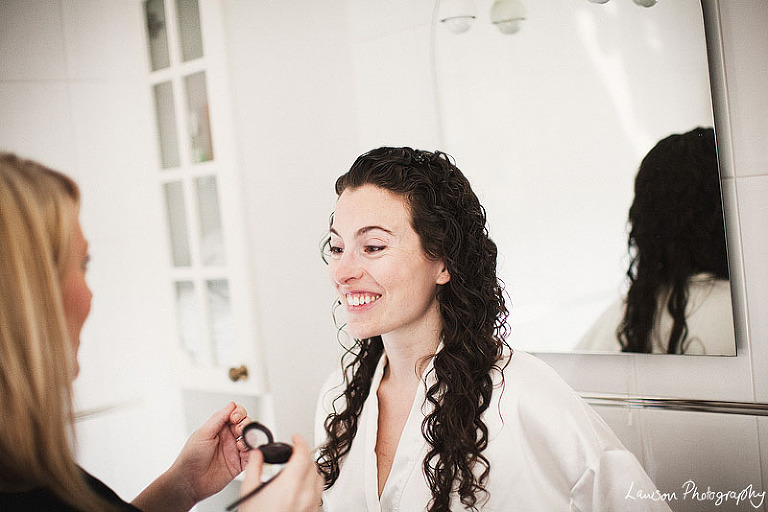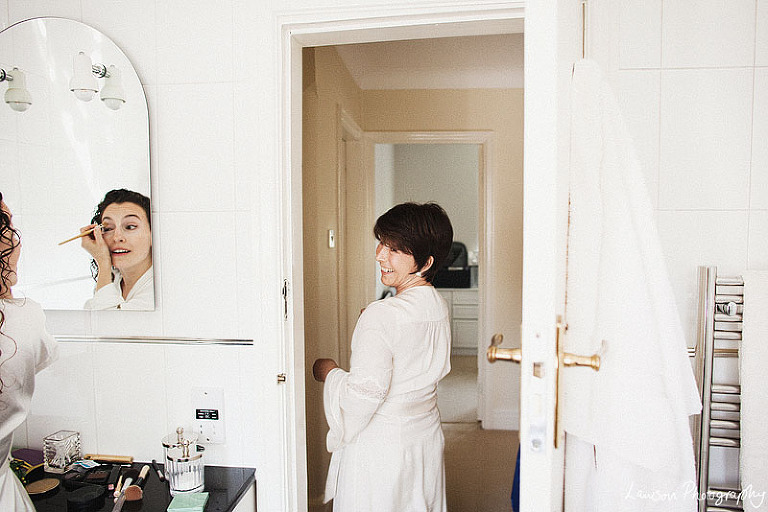 Busted talking to Nick 🙂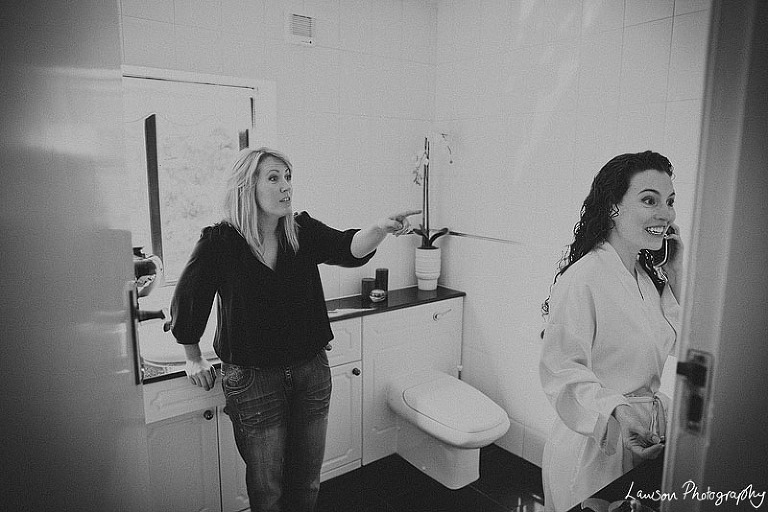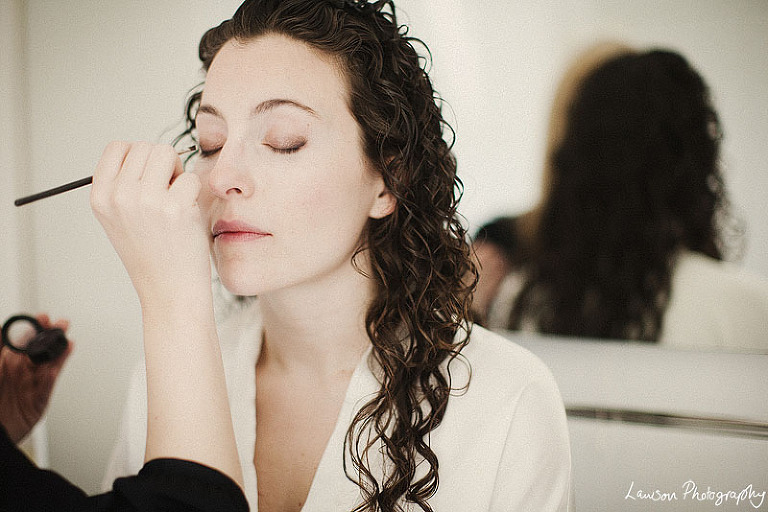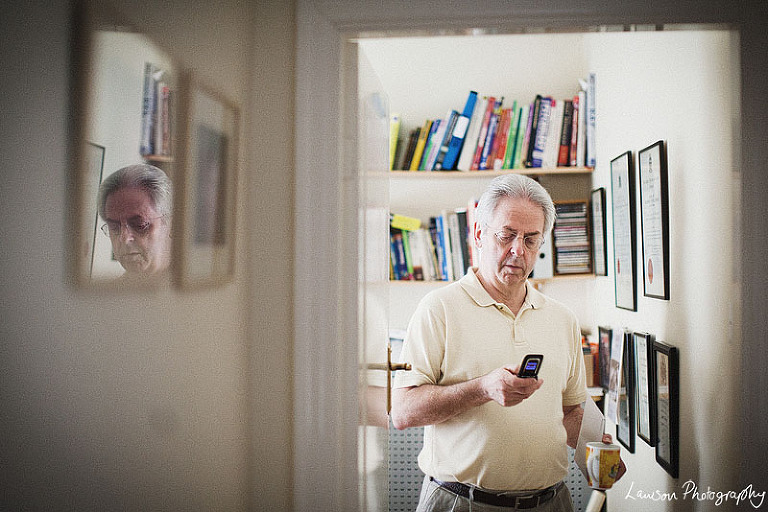 Meanwhile Pete was nearby with Nick, who was tweaking his speech…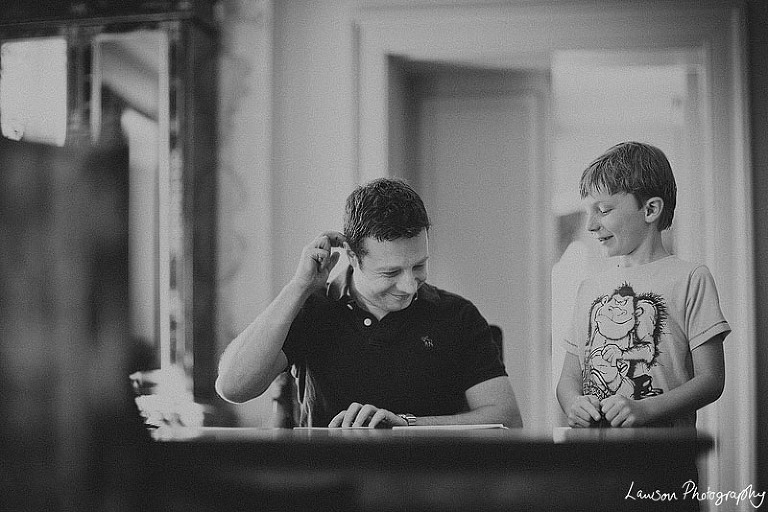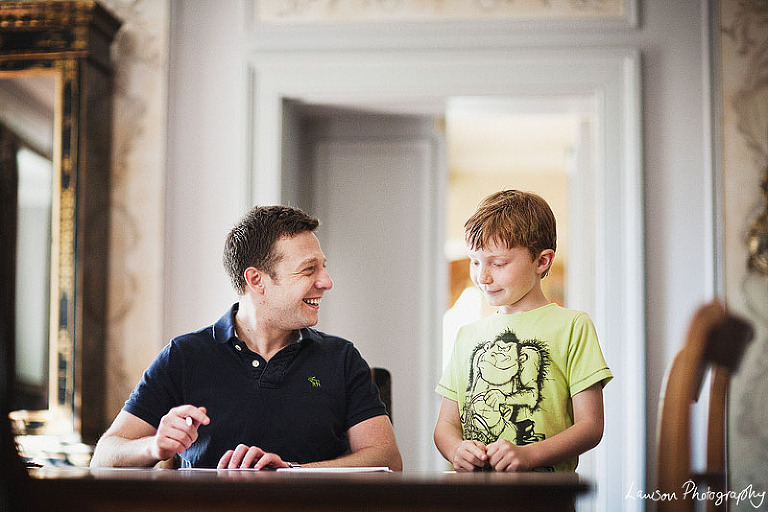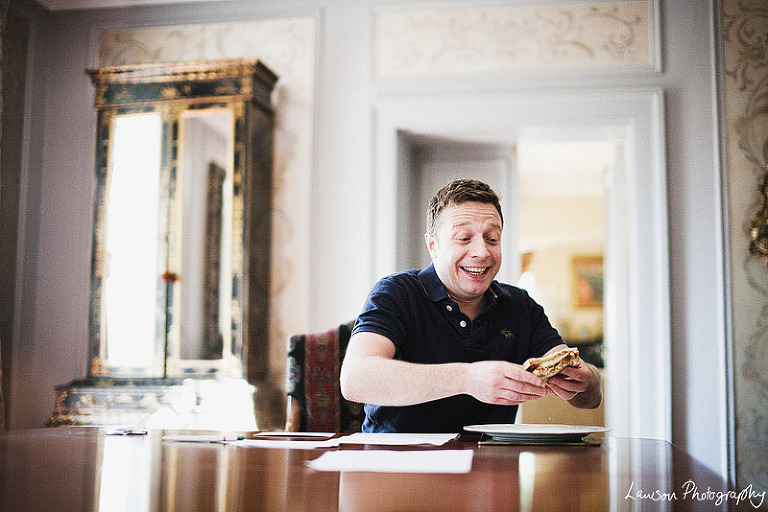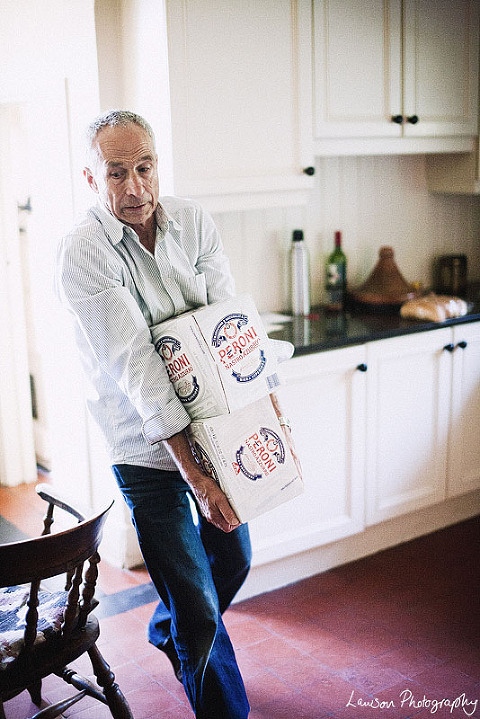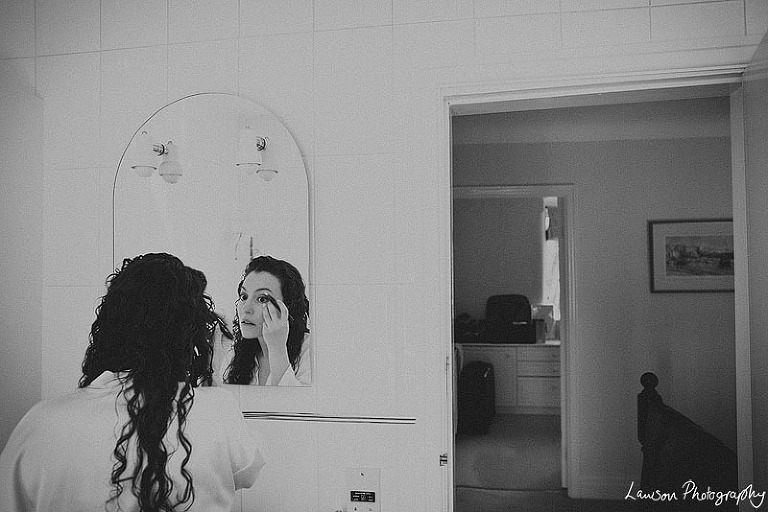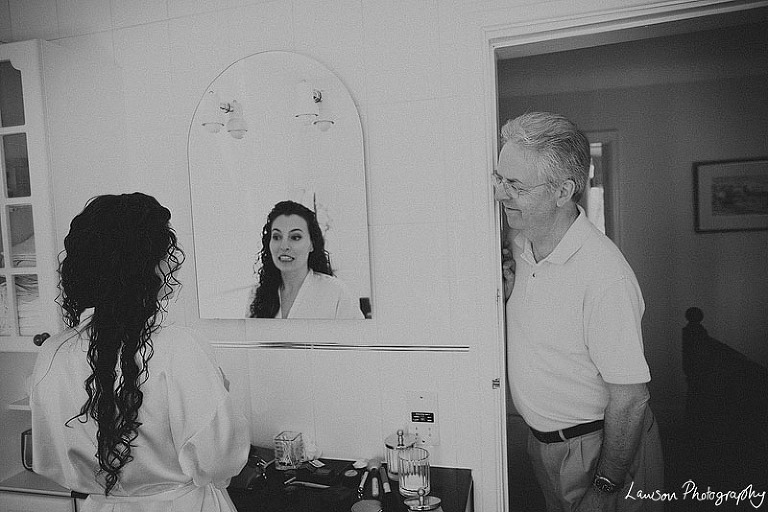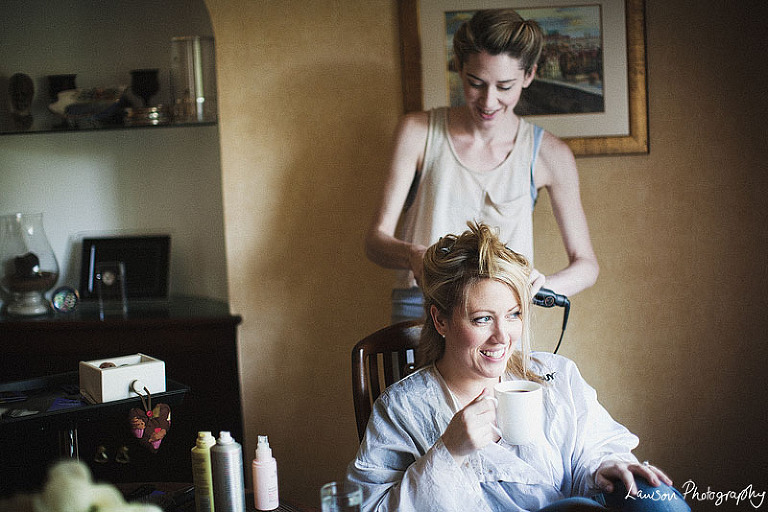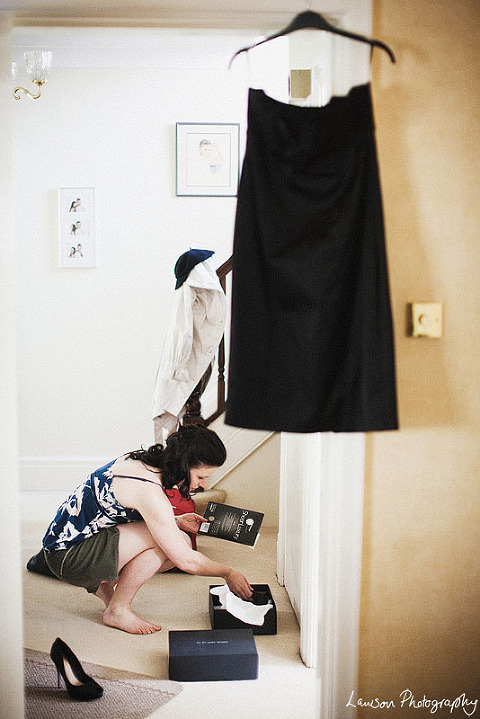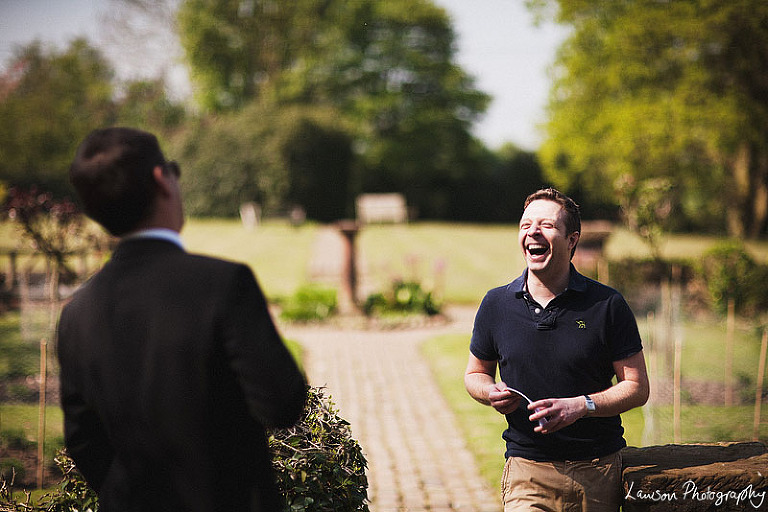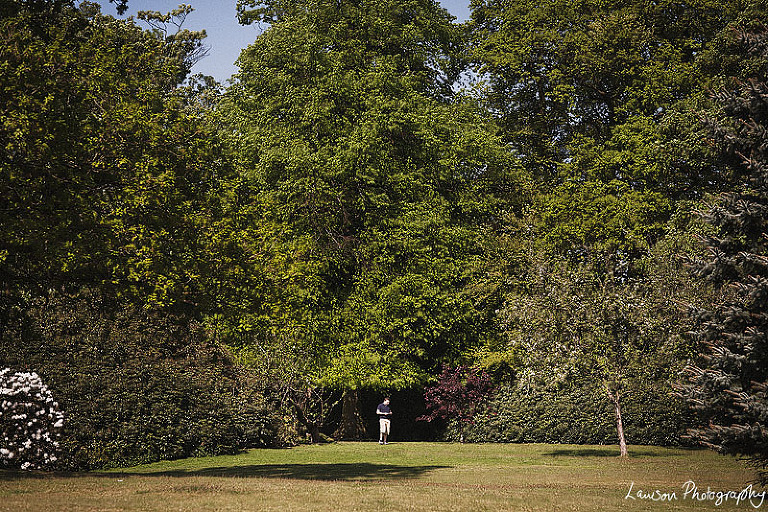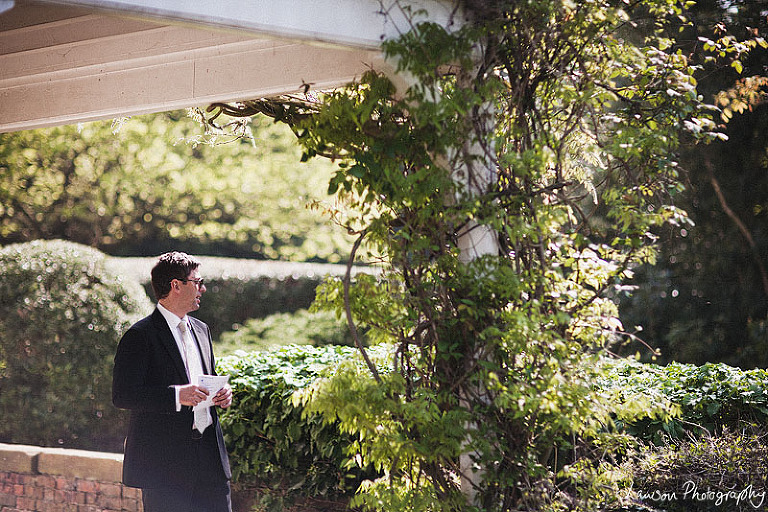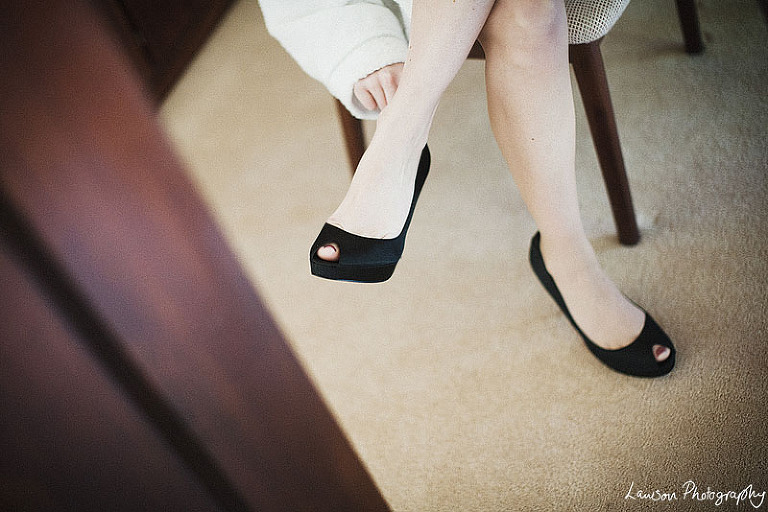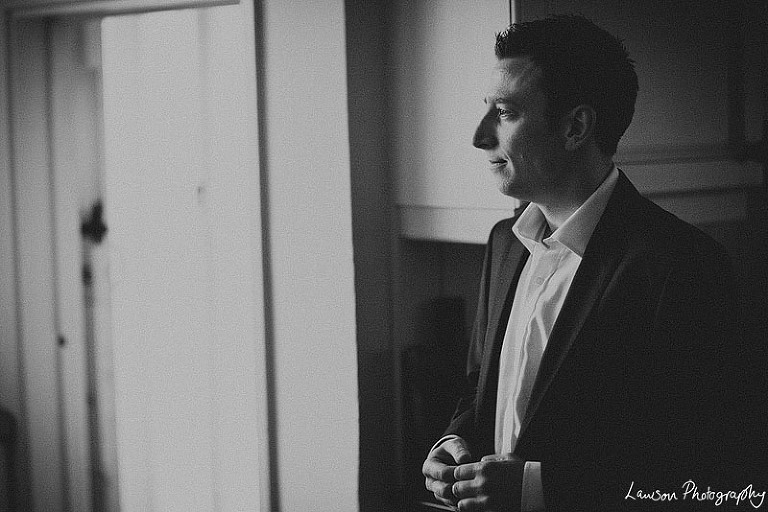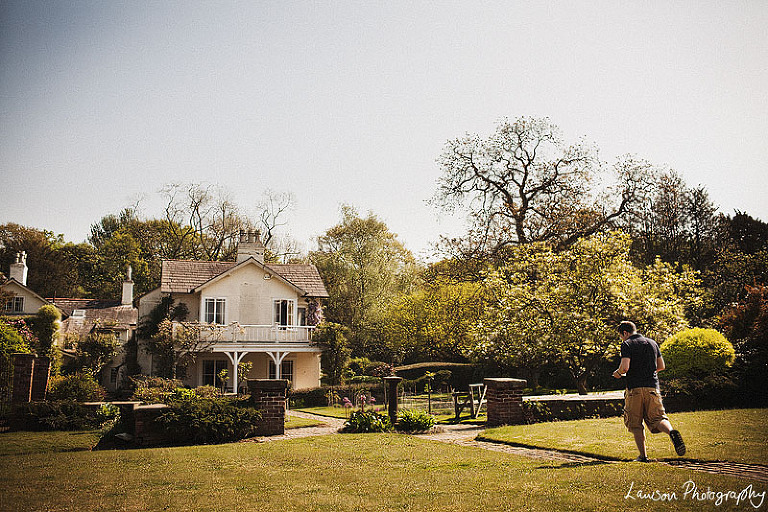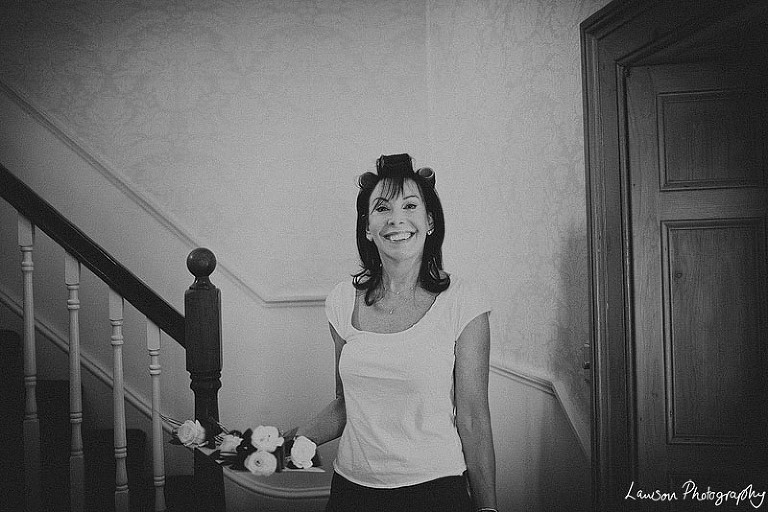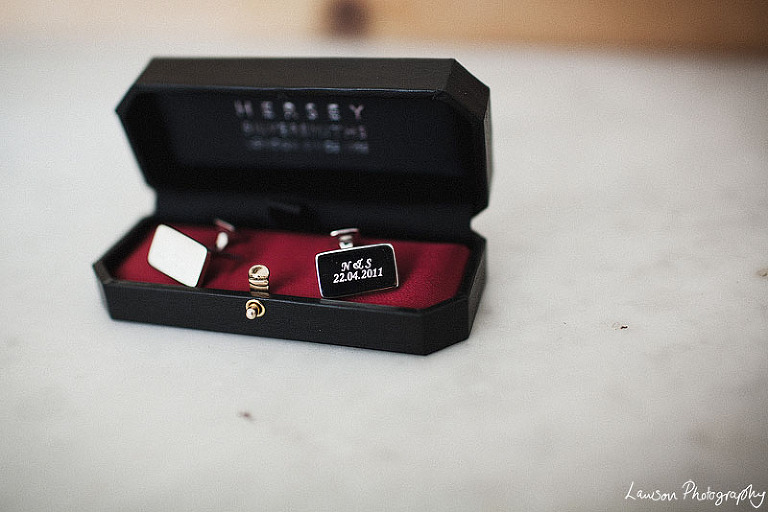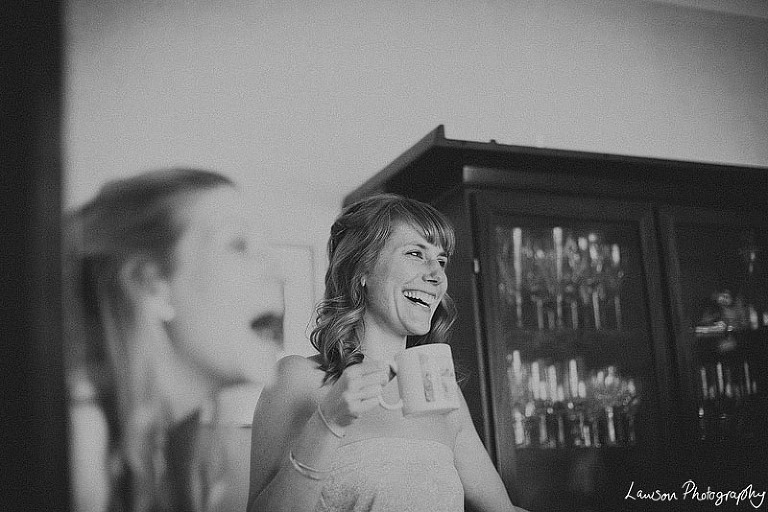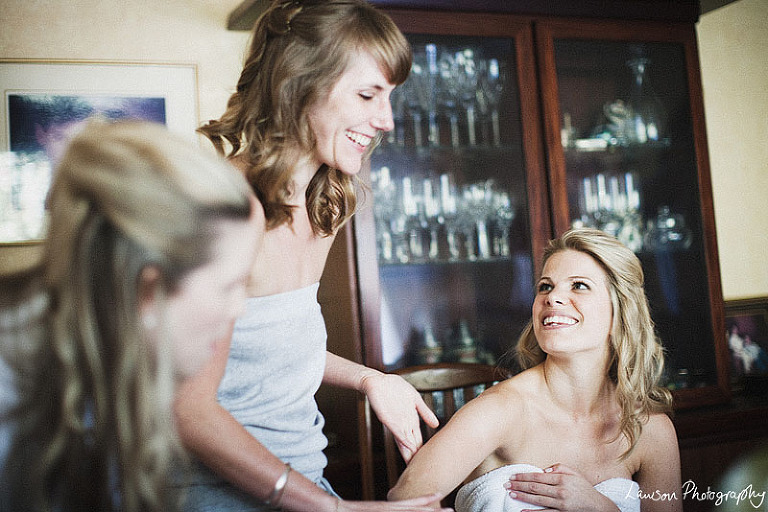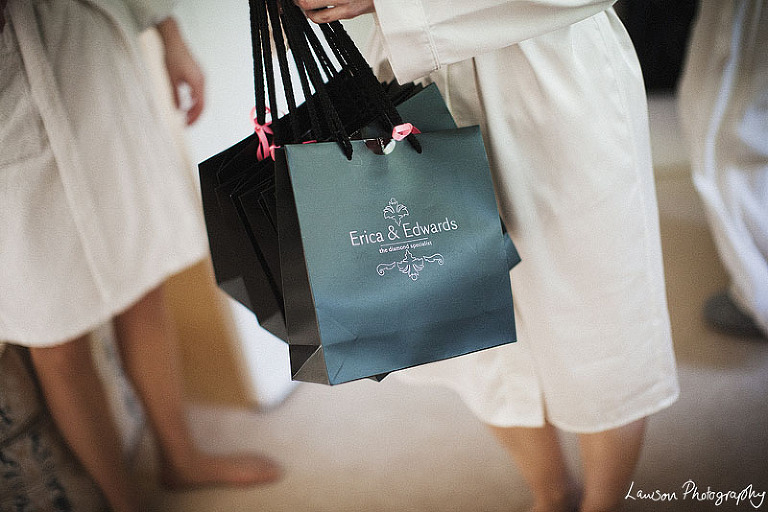 A card from Nick (which made everyone cry)…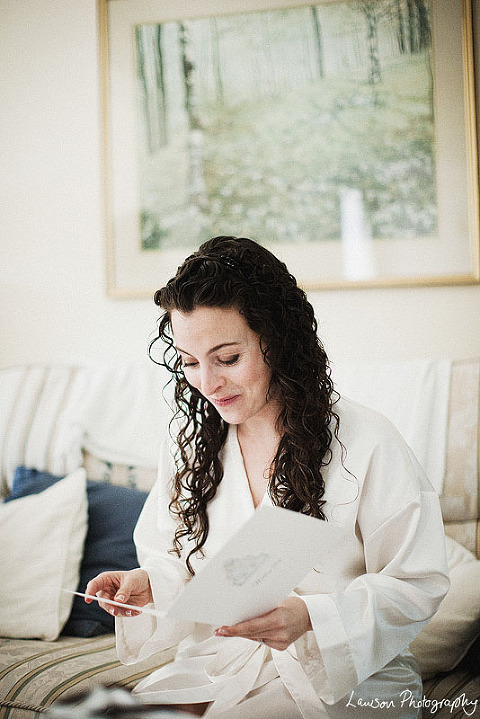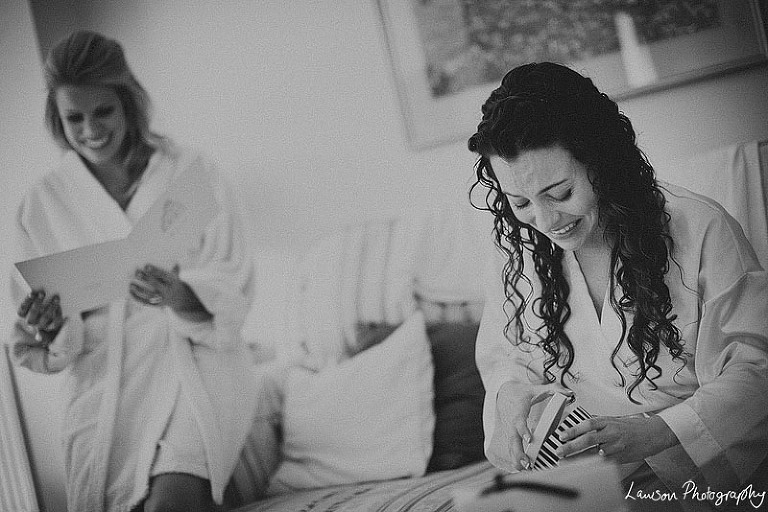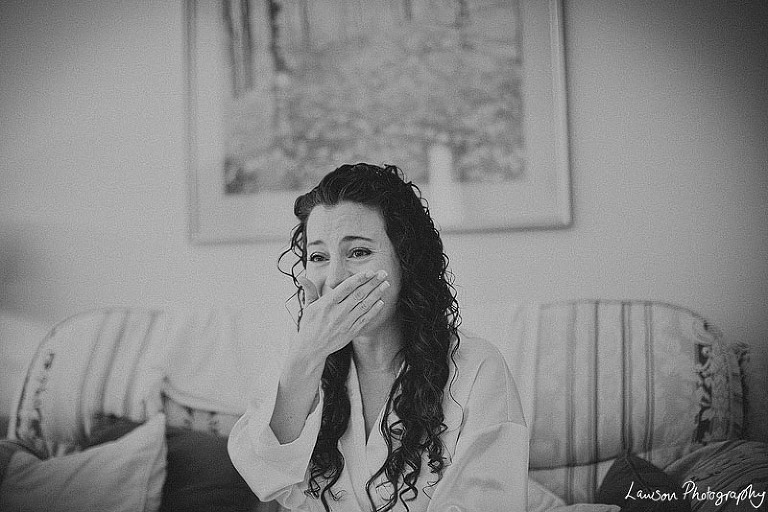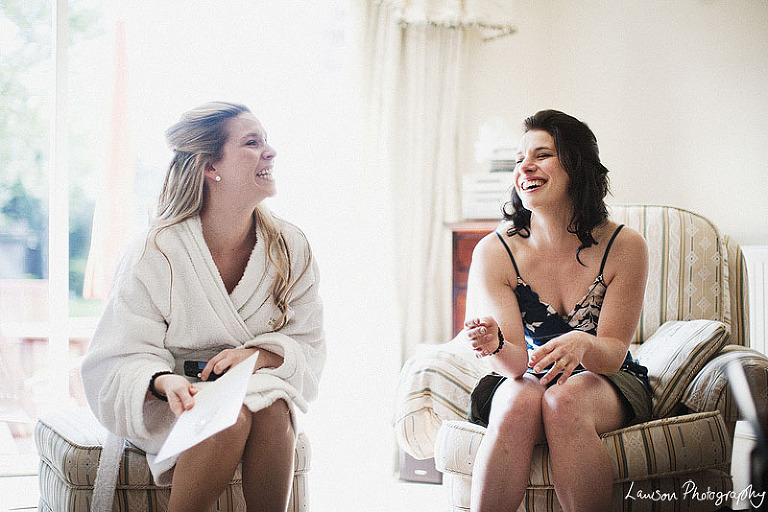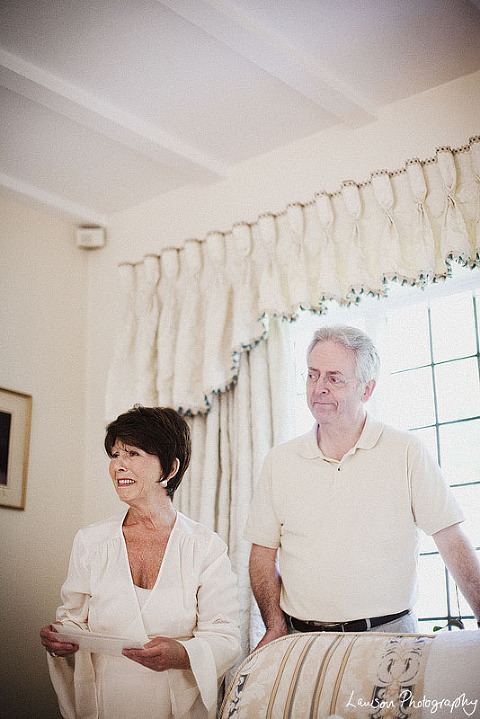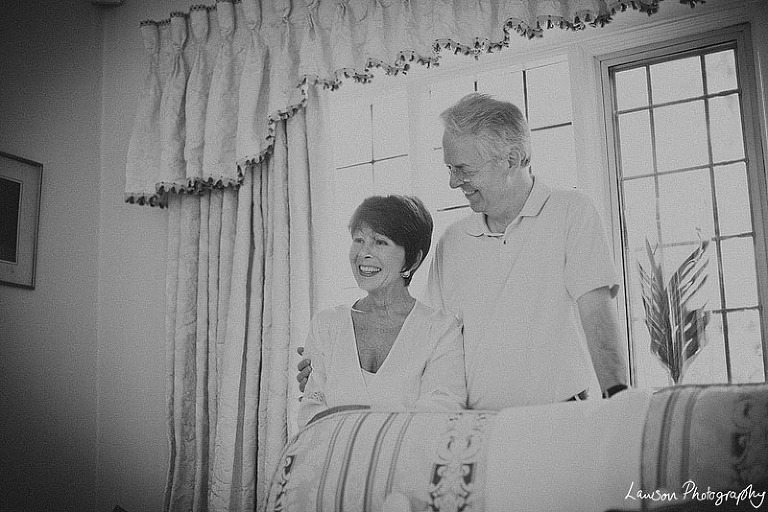 Time to get suited and booted…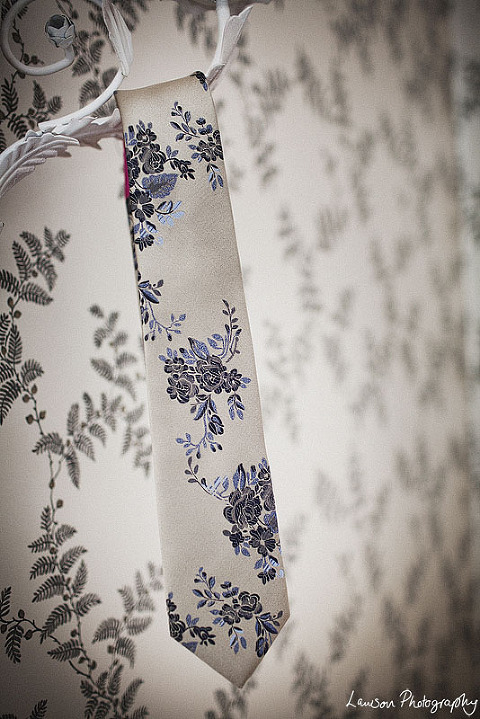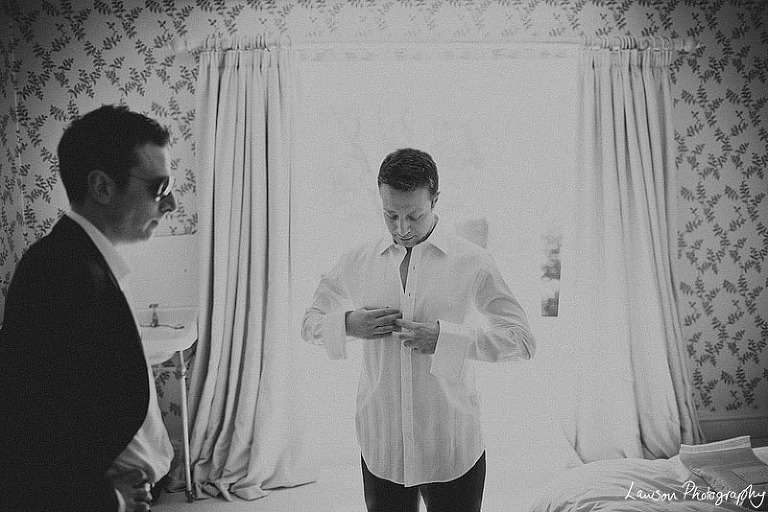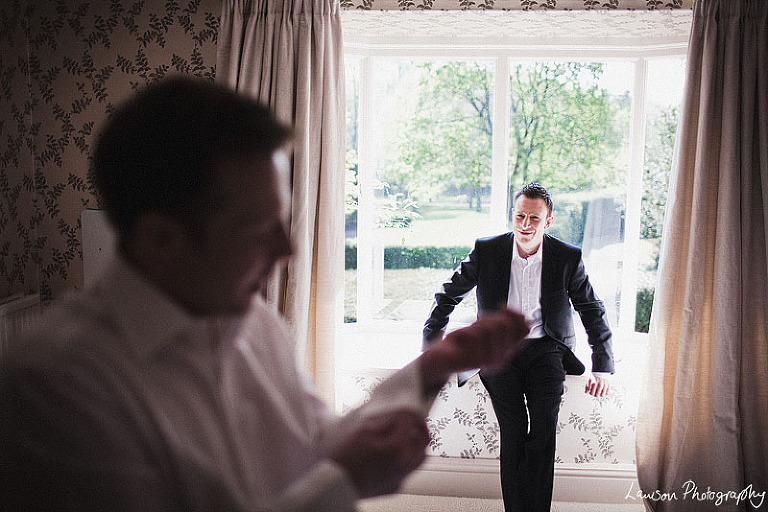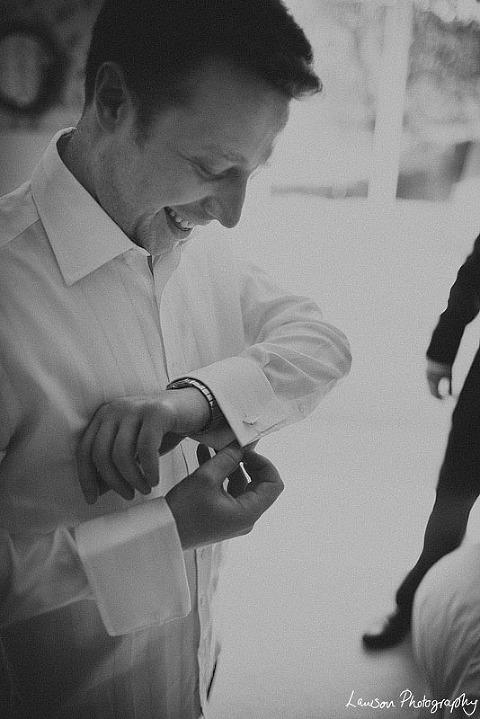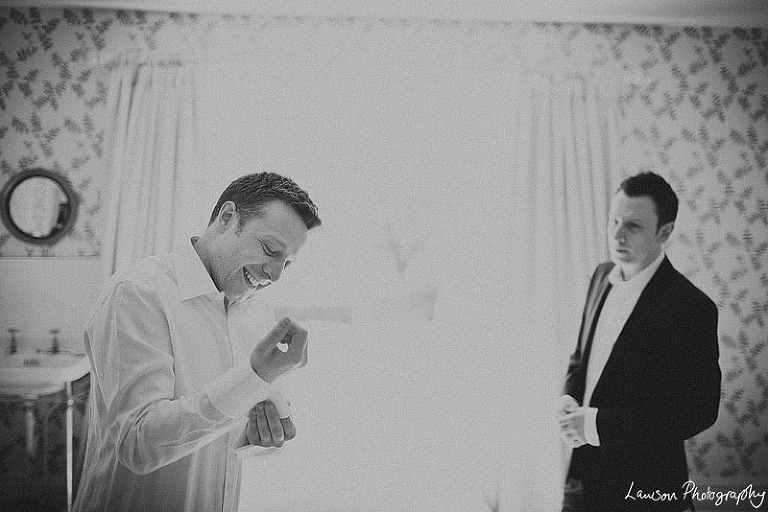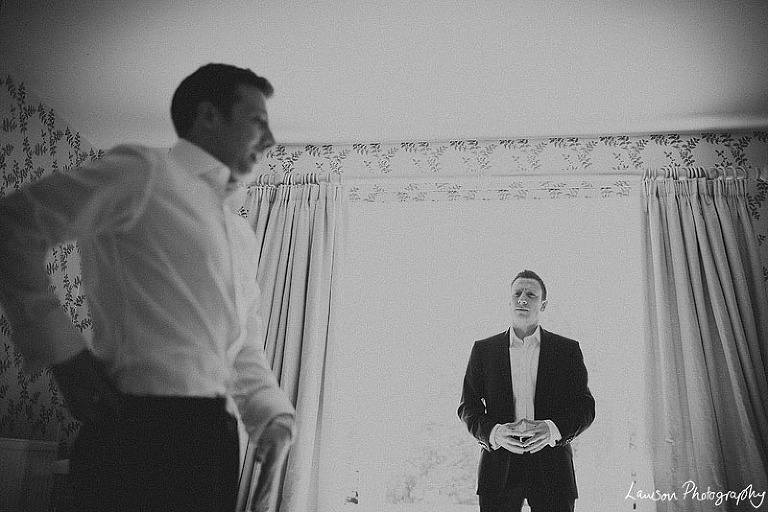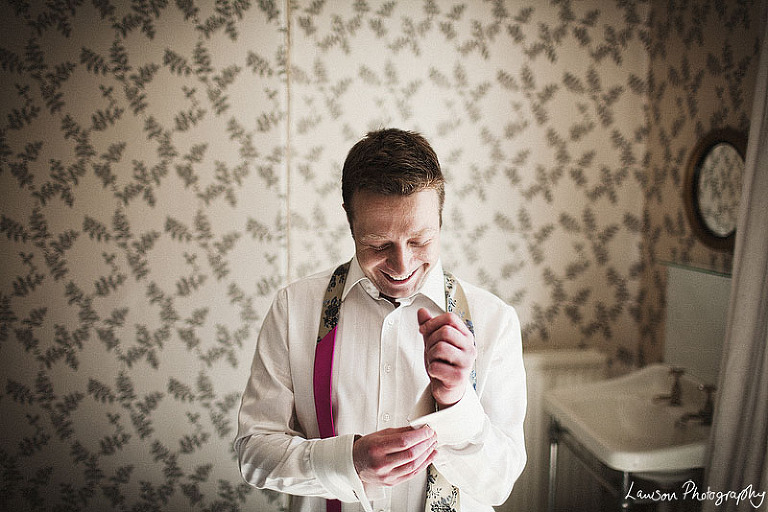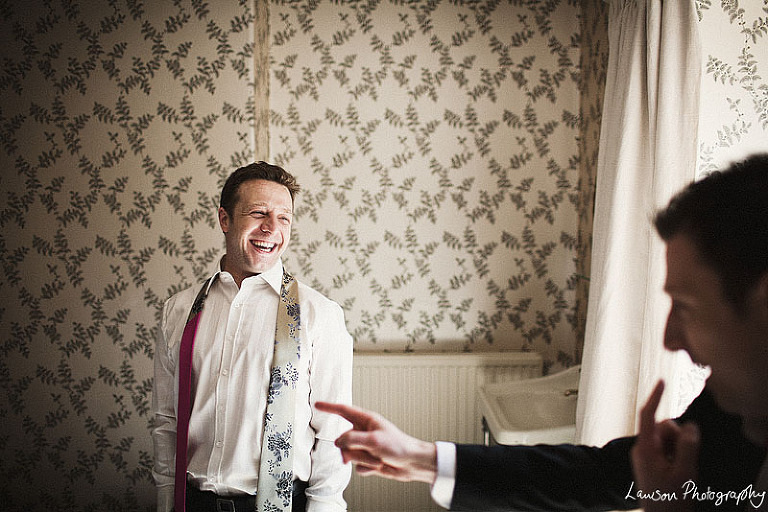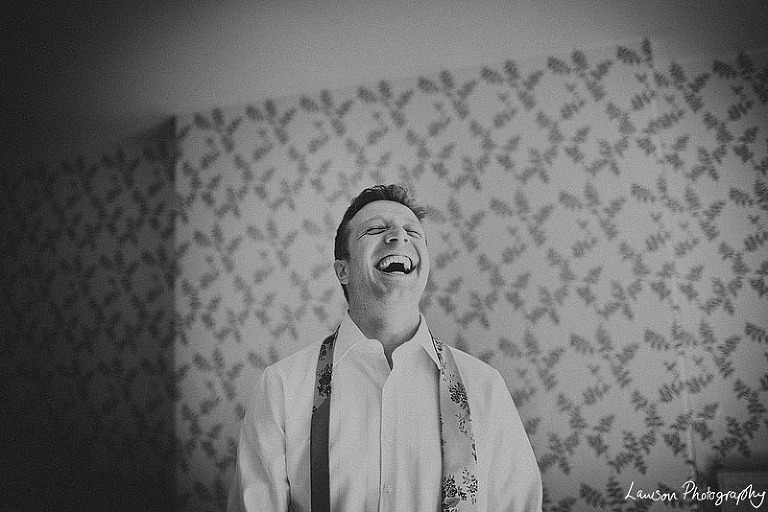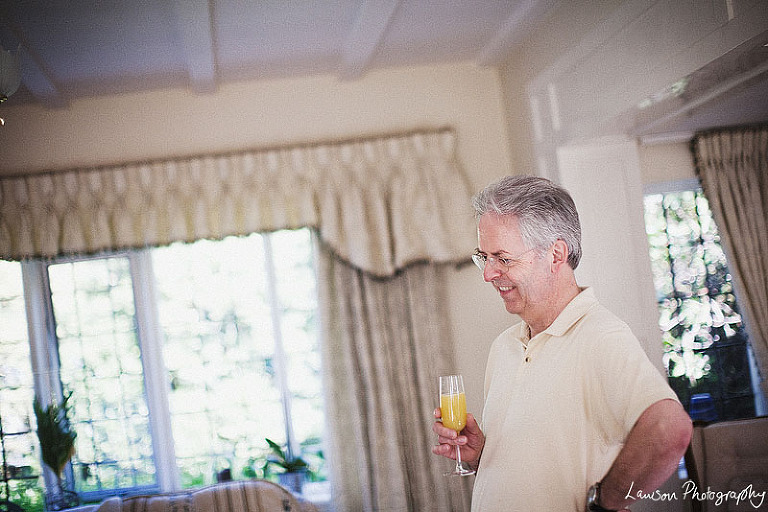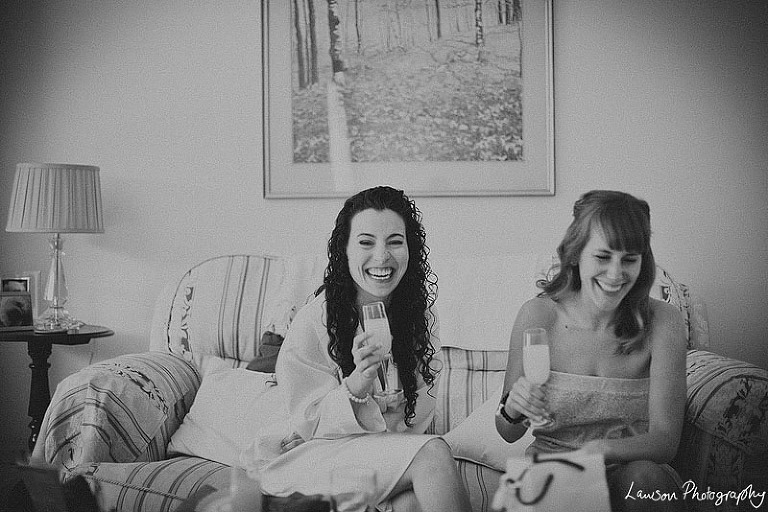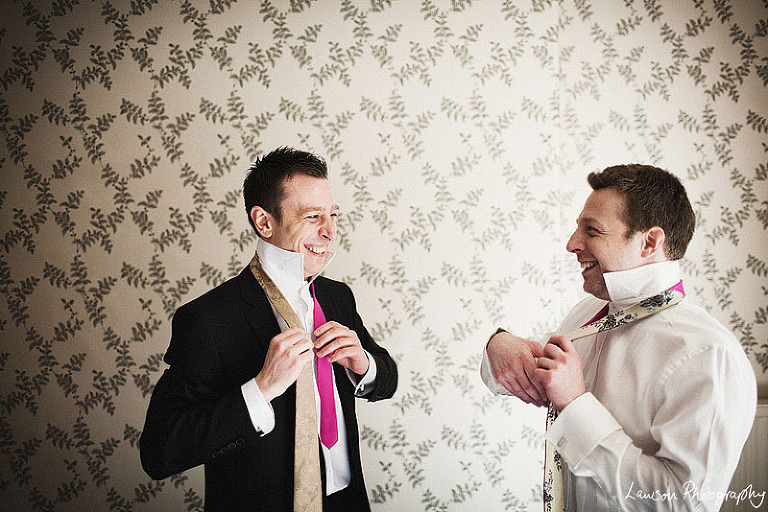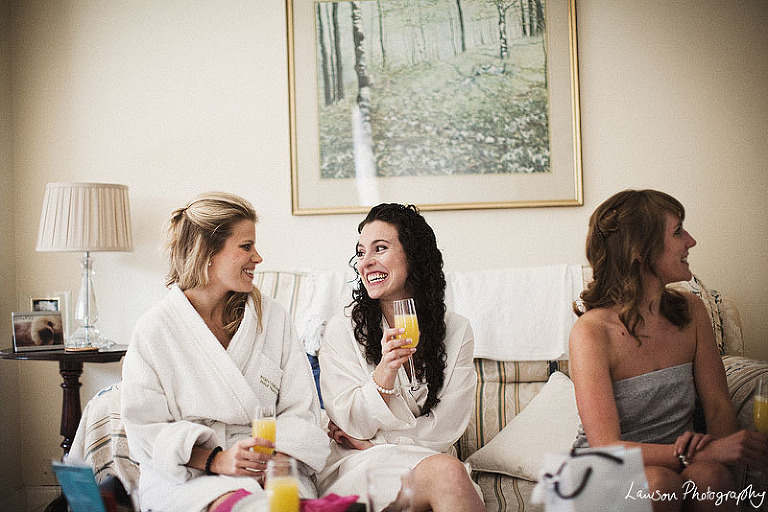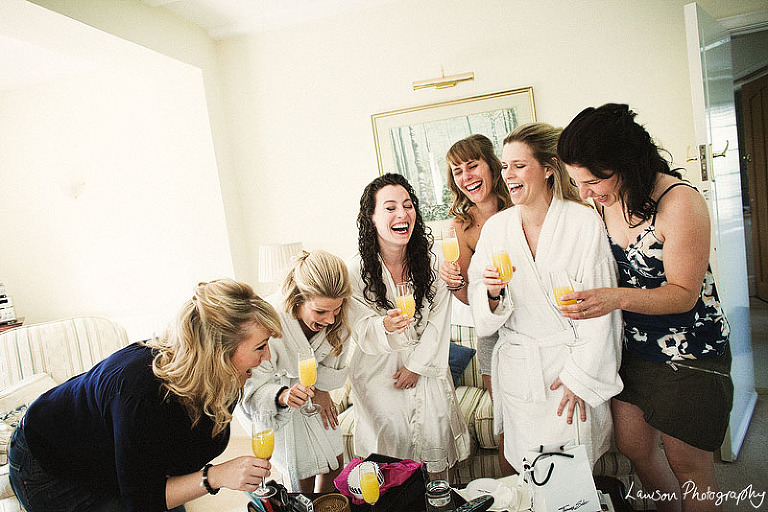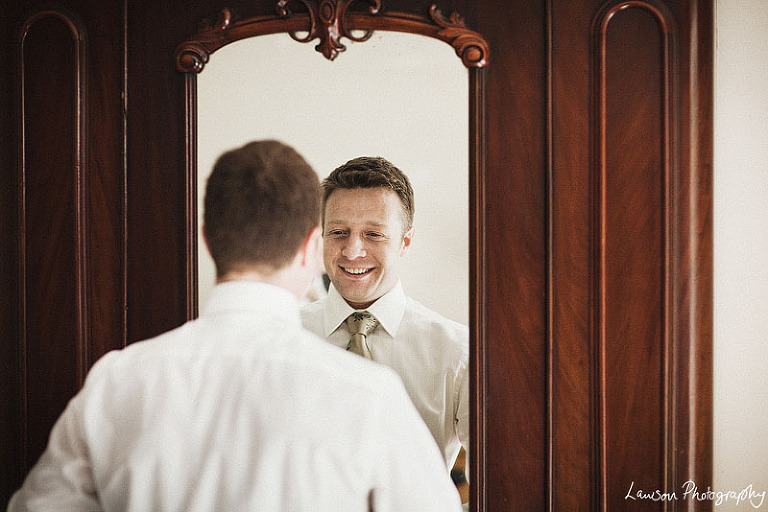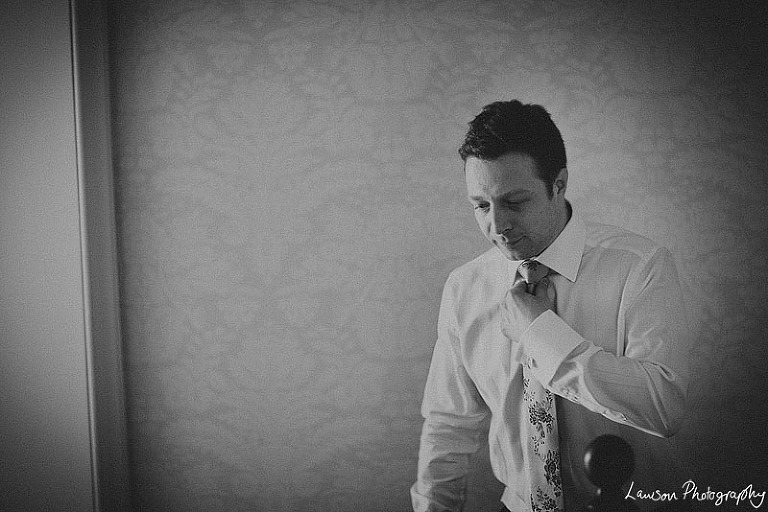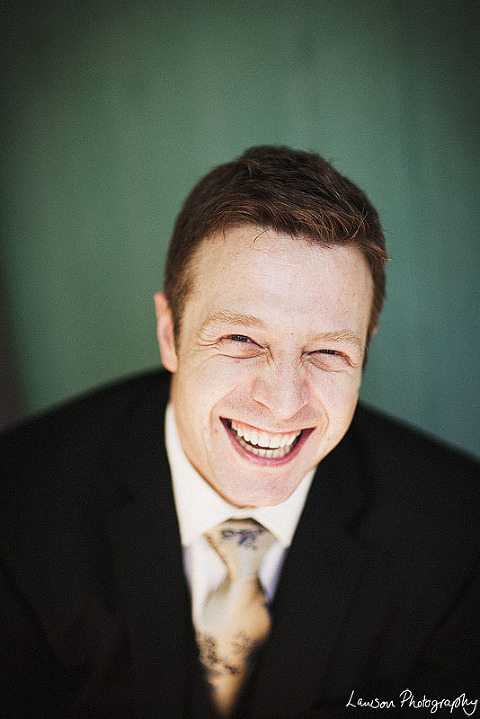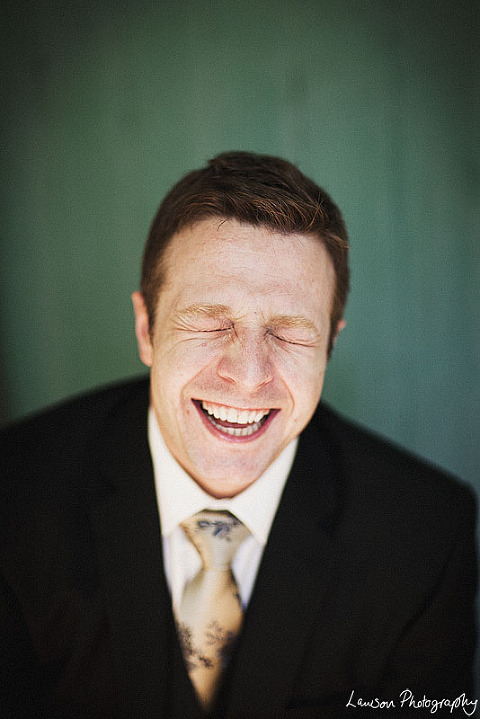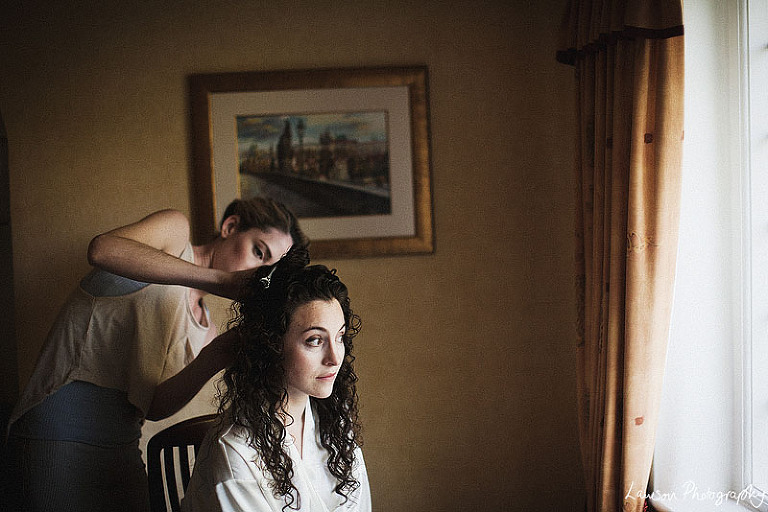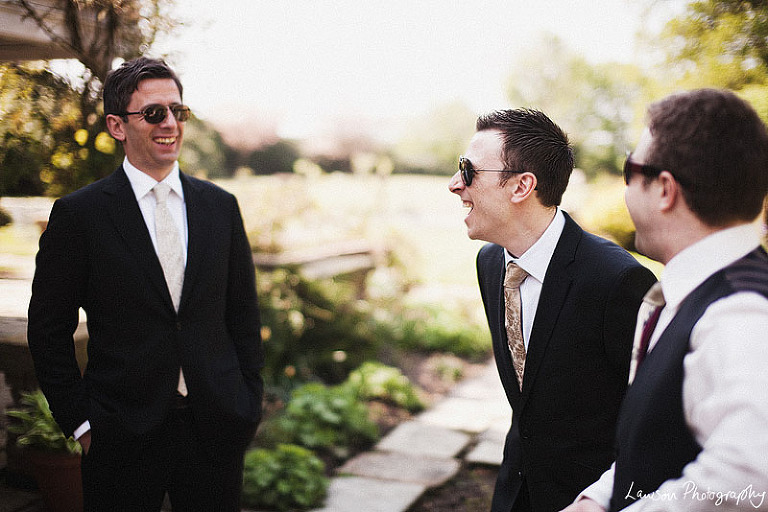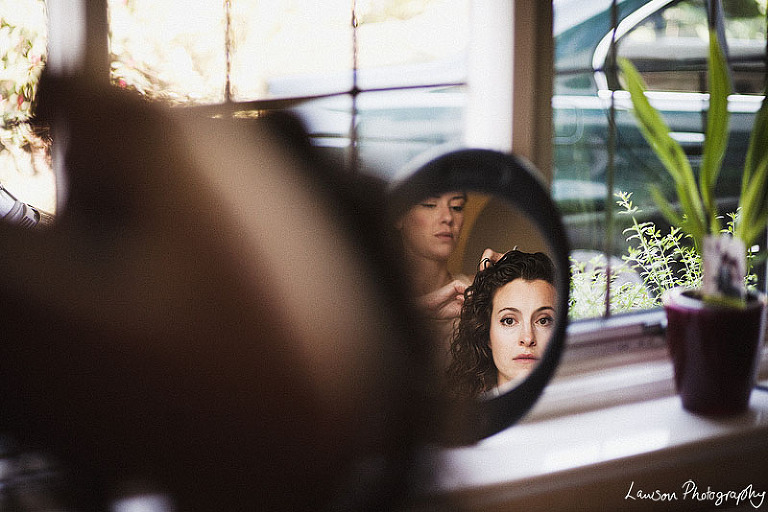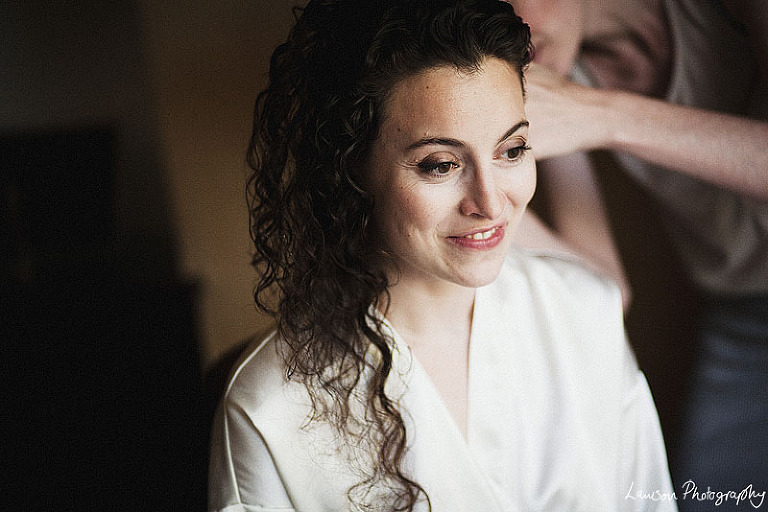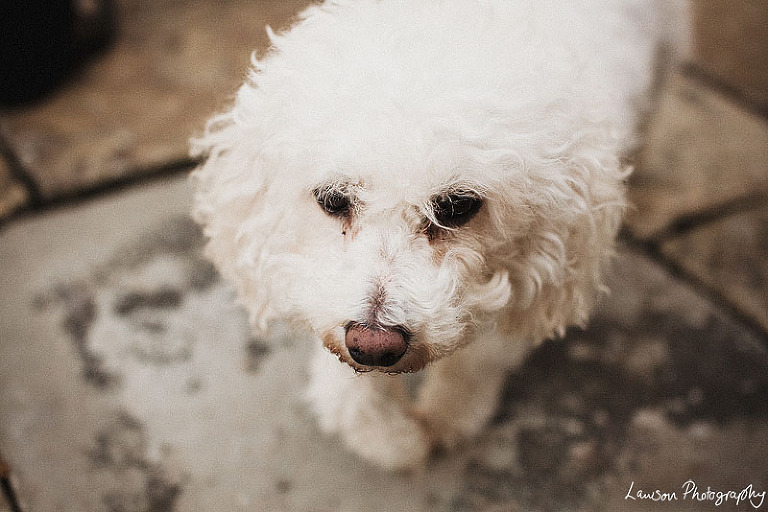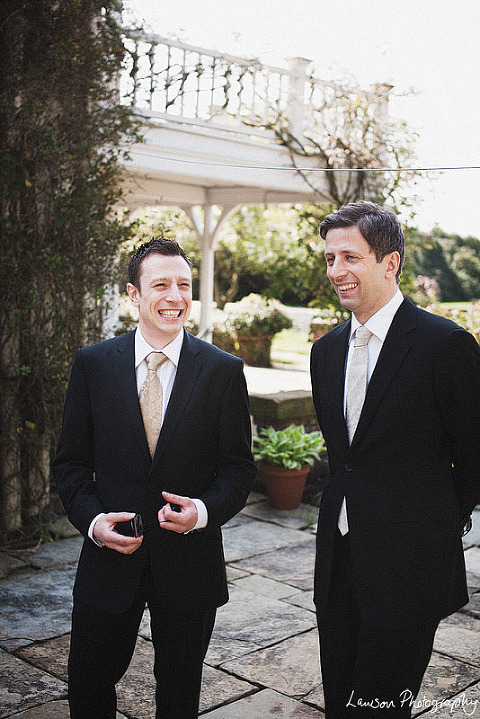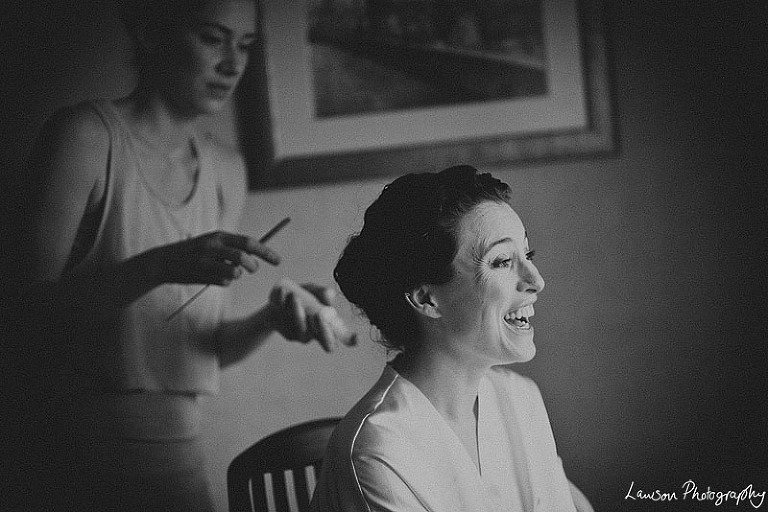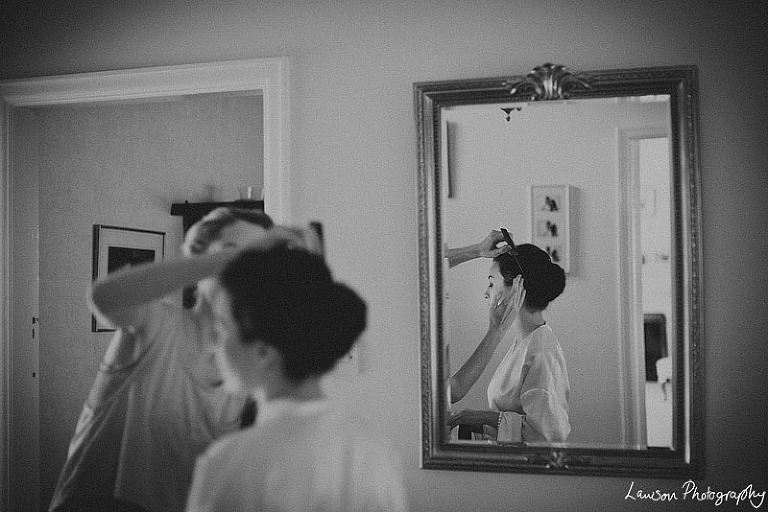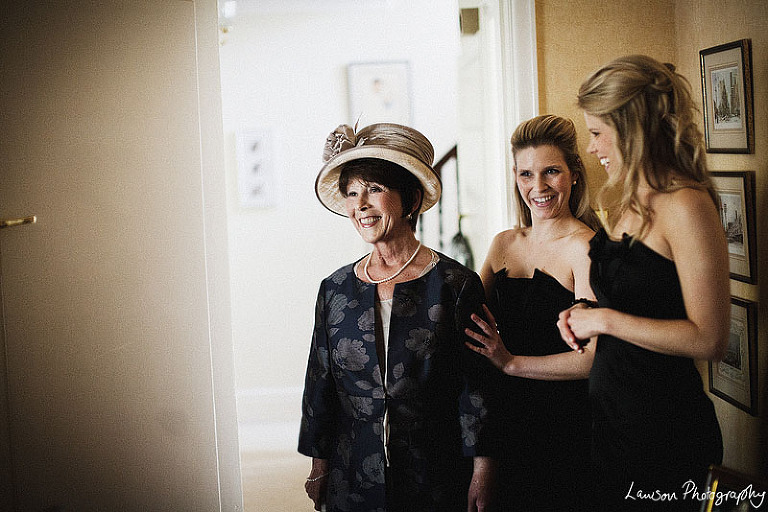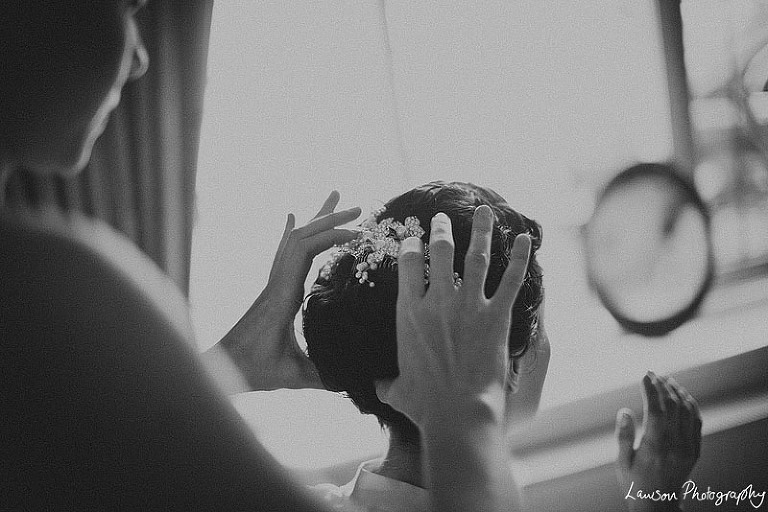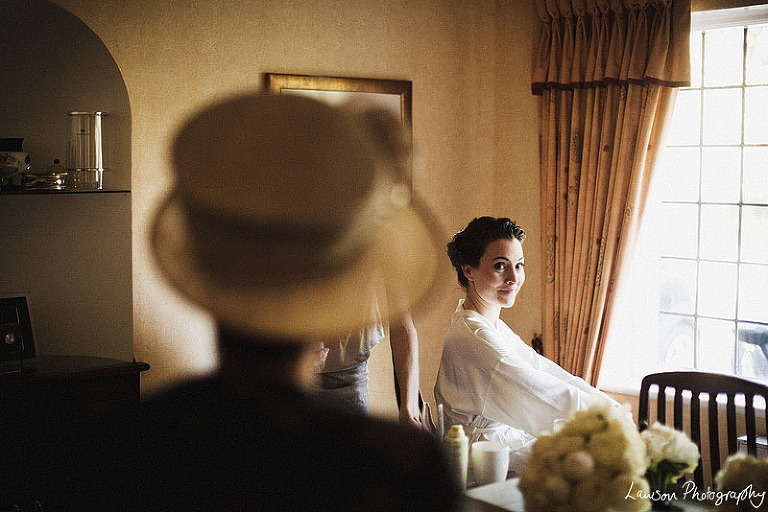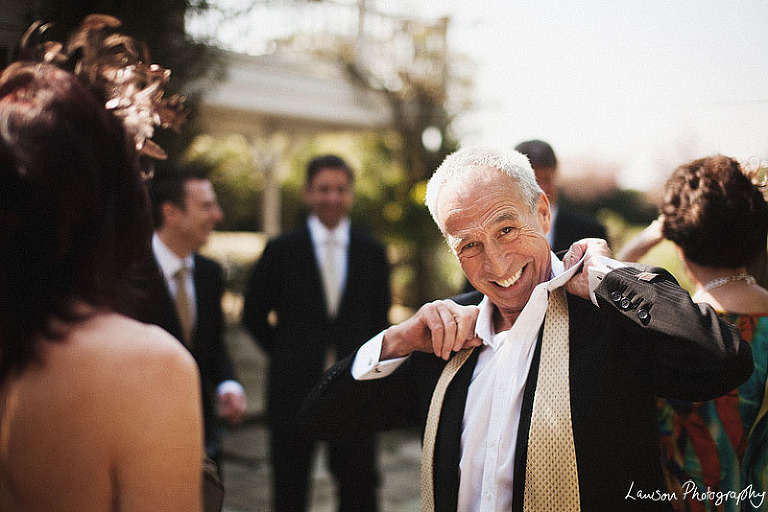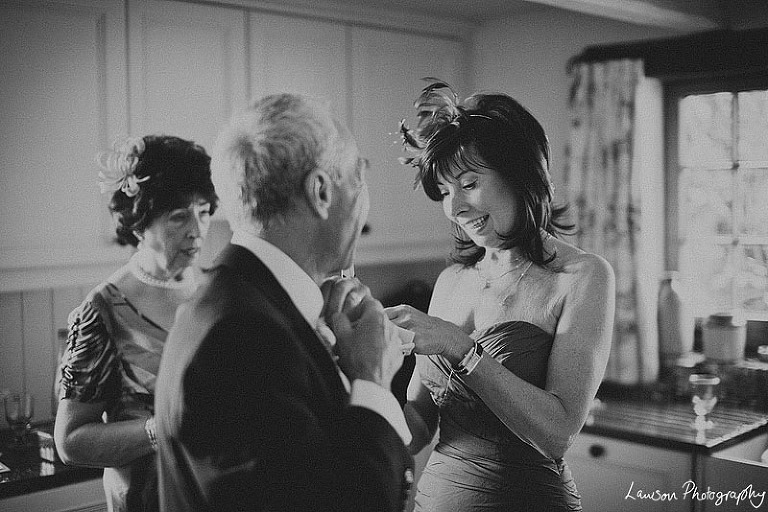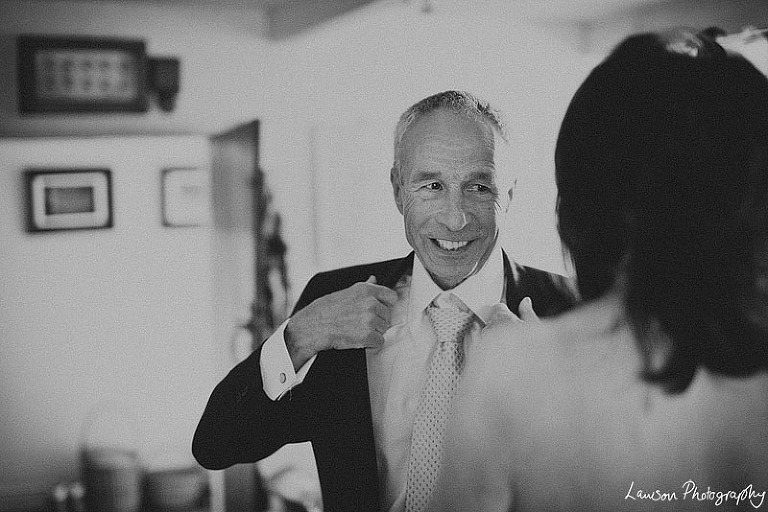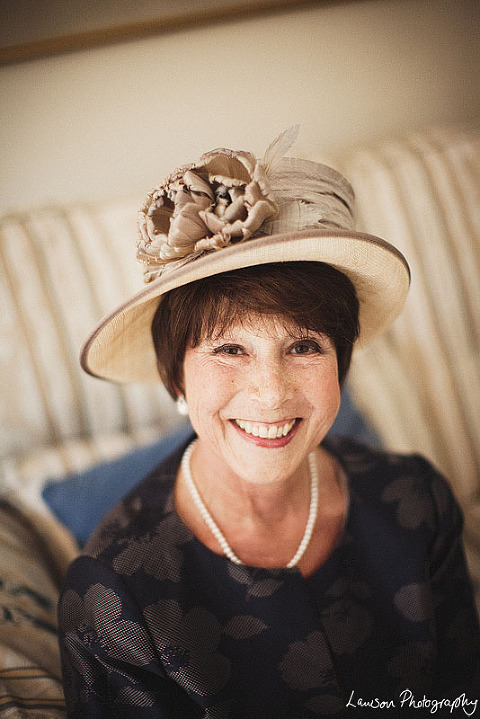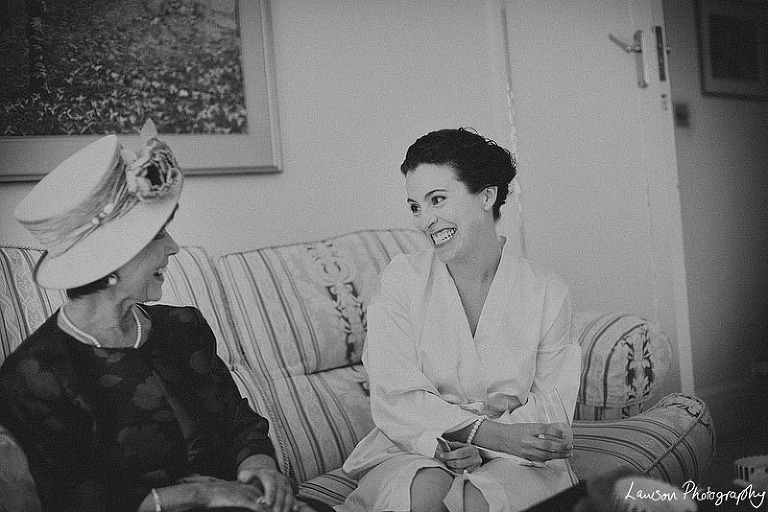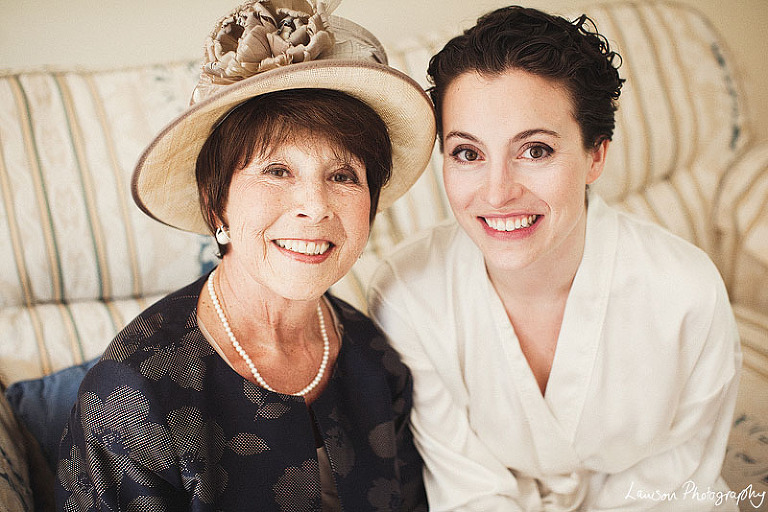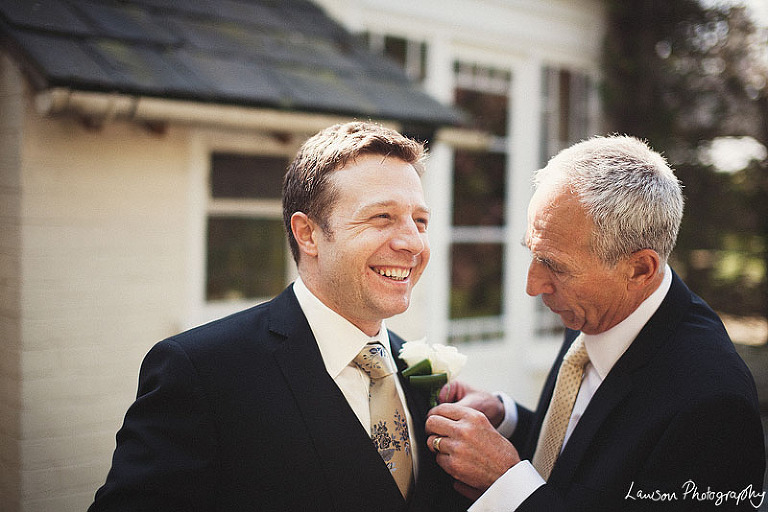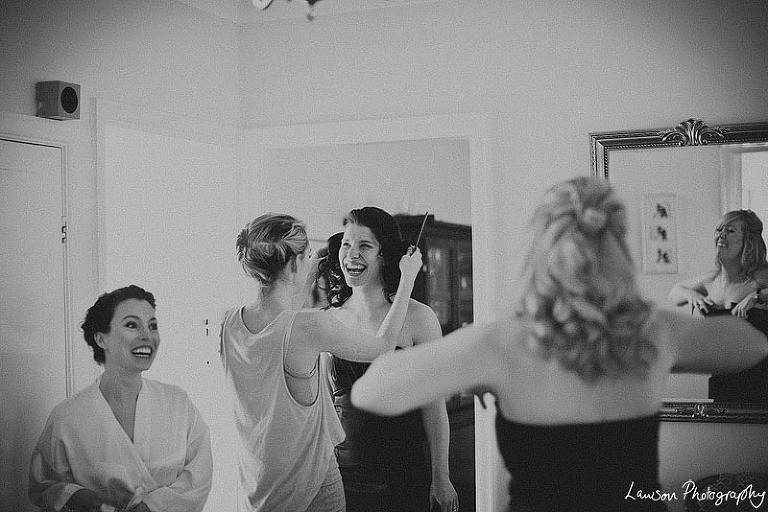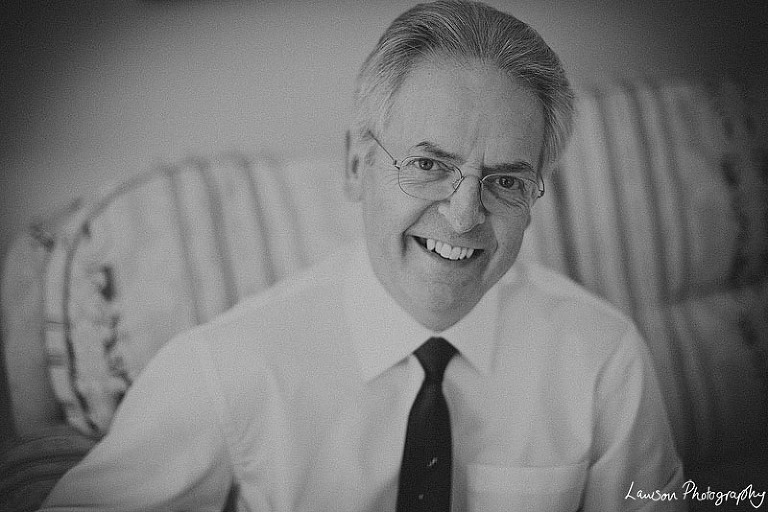 Dress time!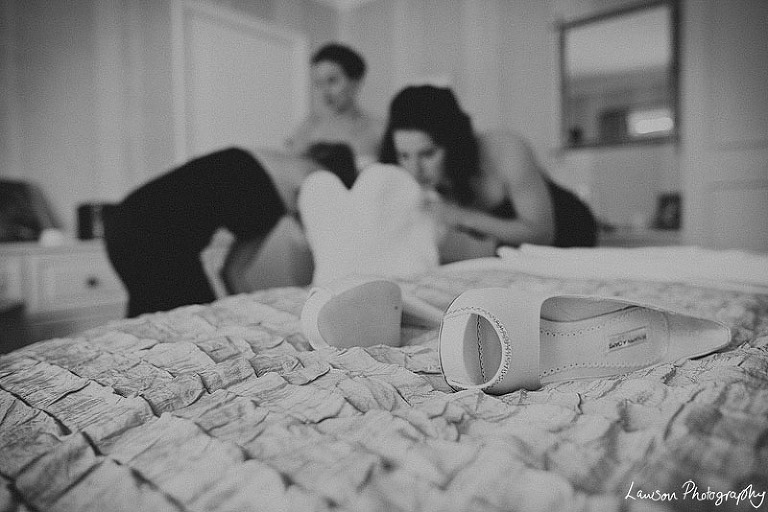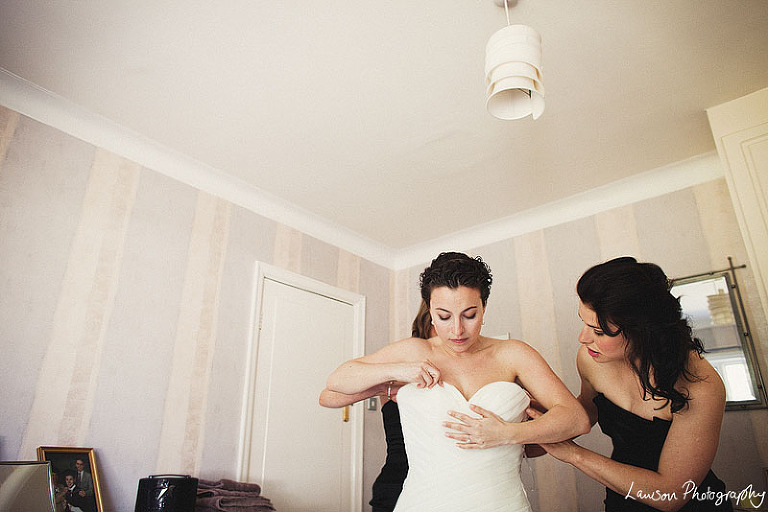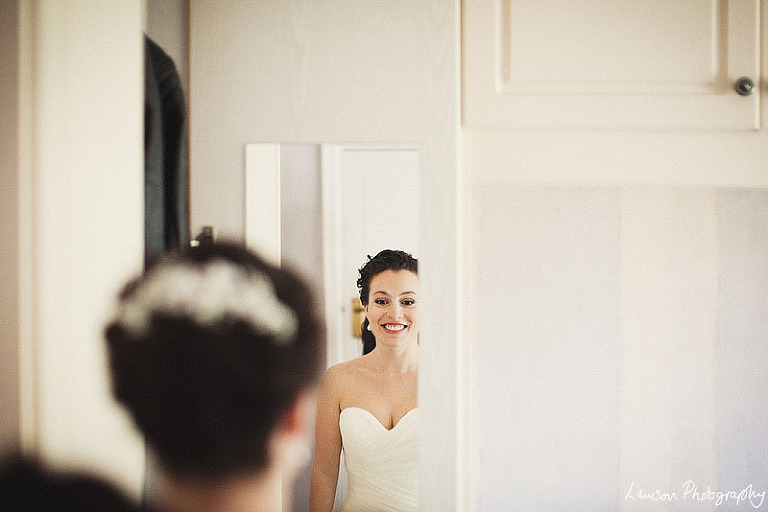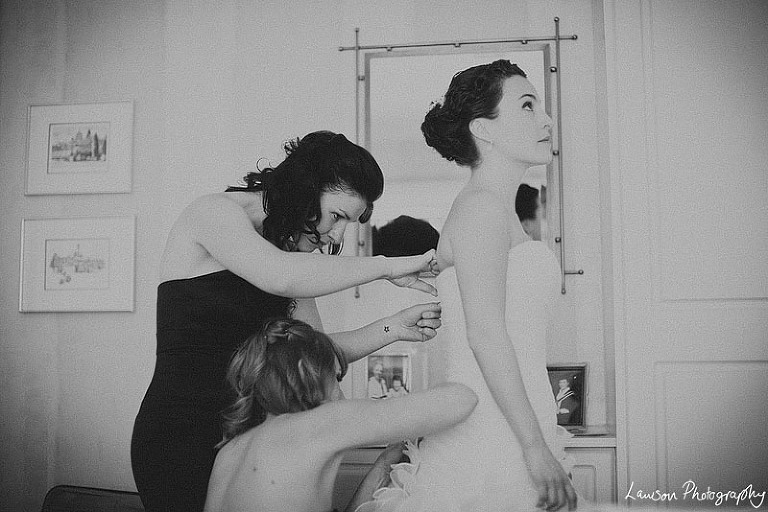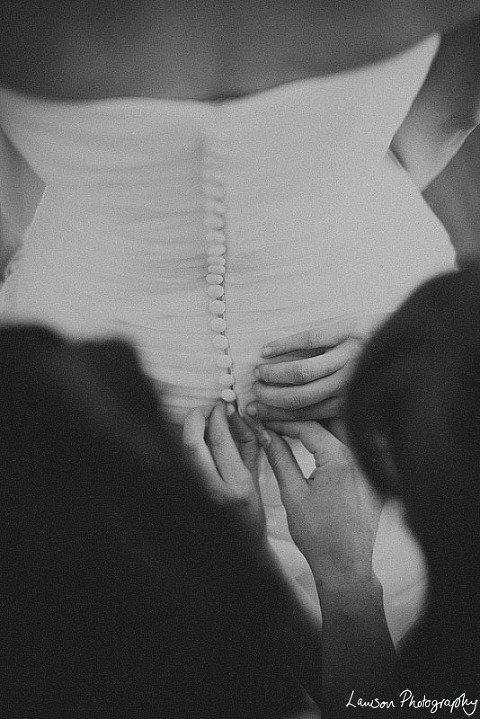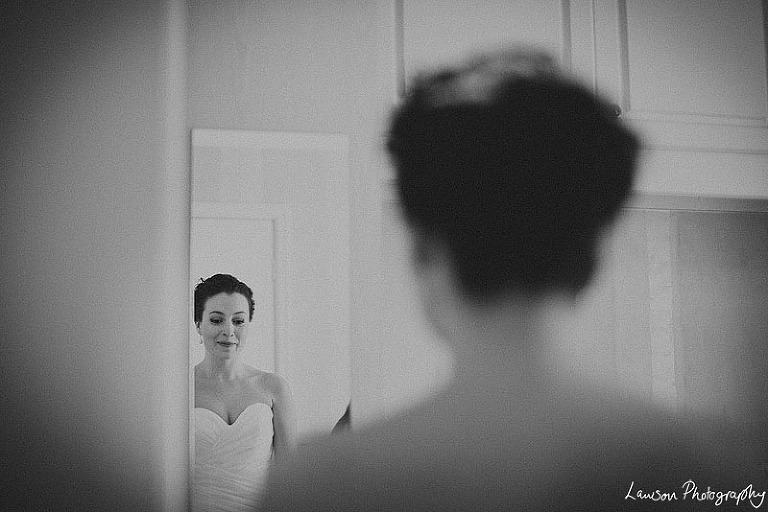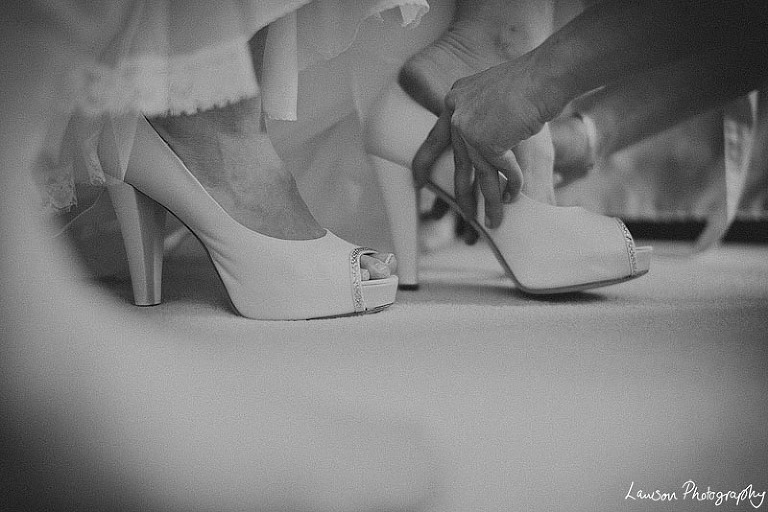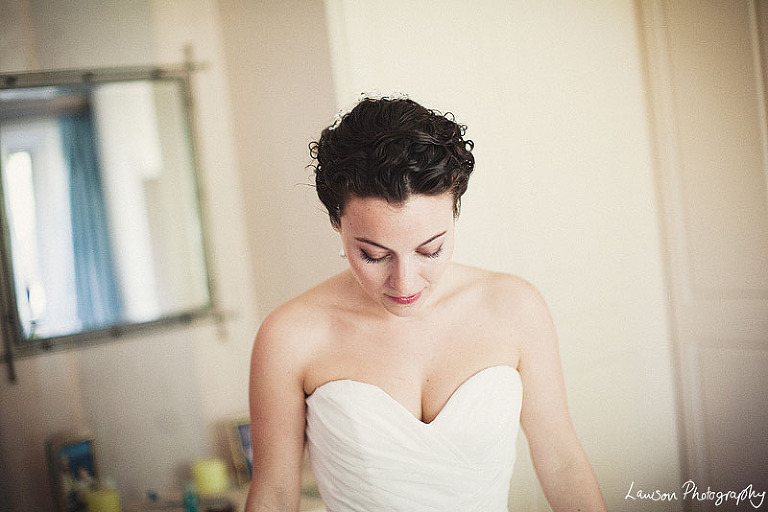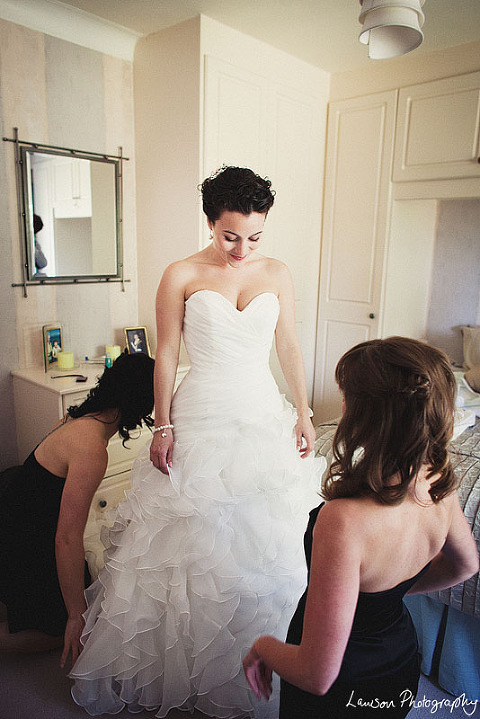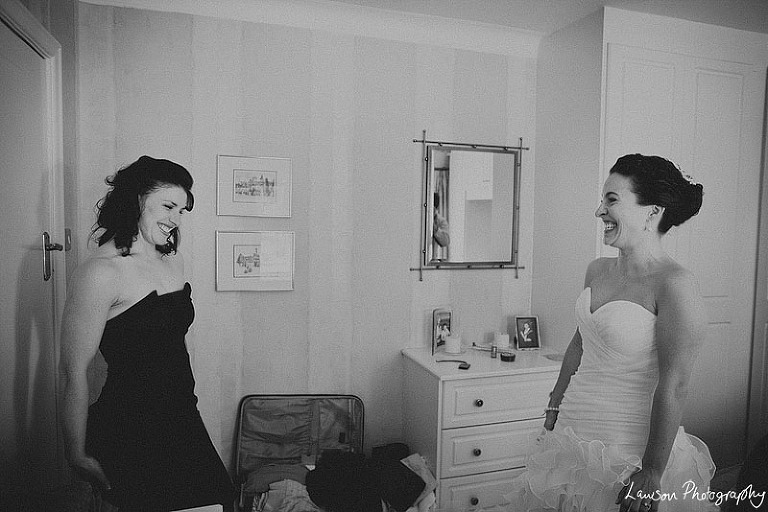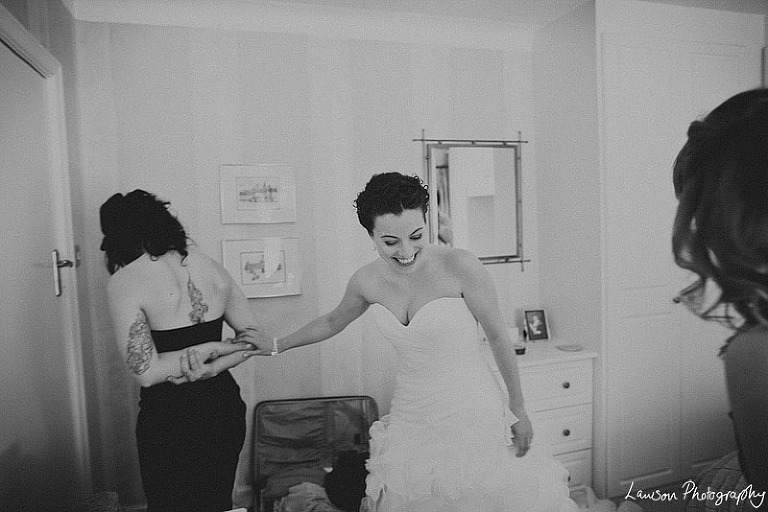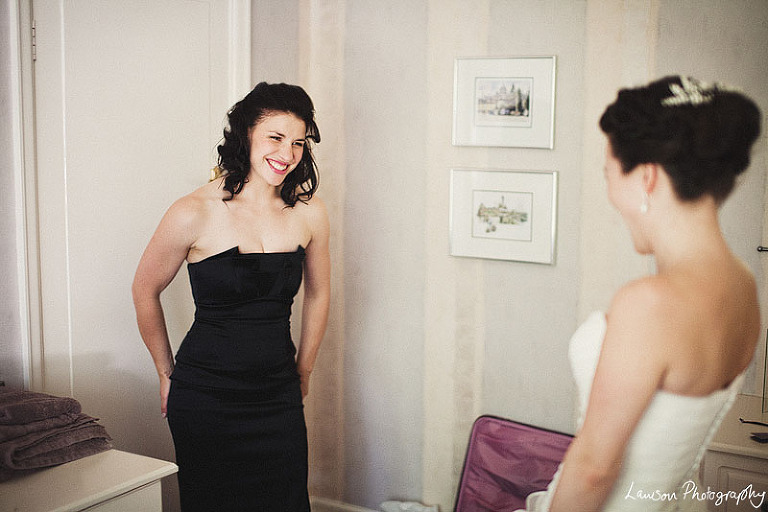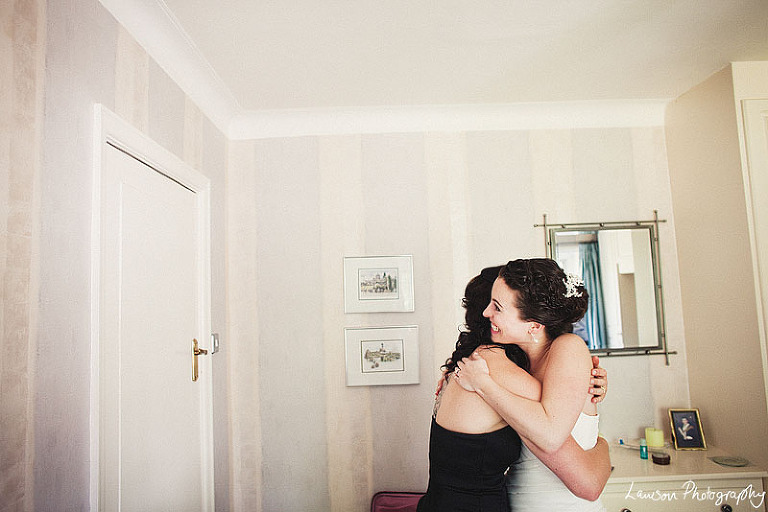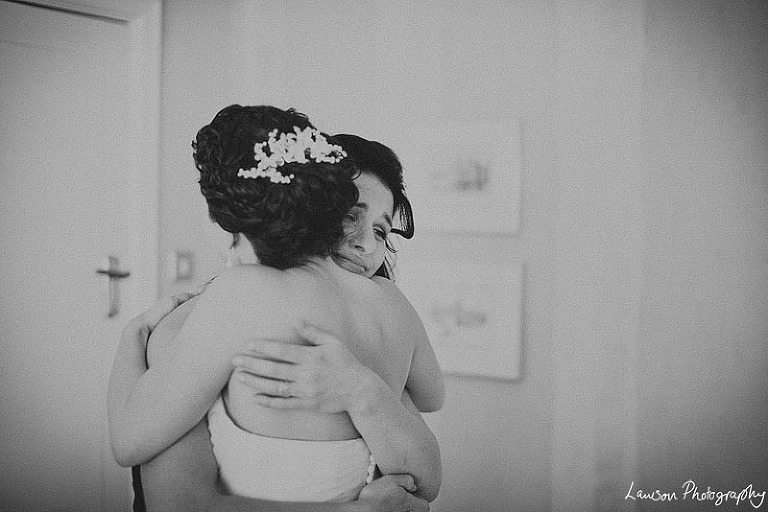 Samantha is so very beautiful…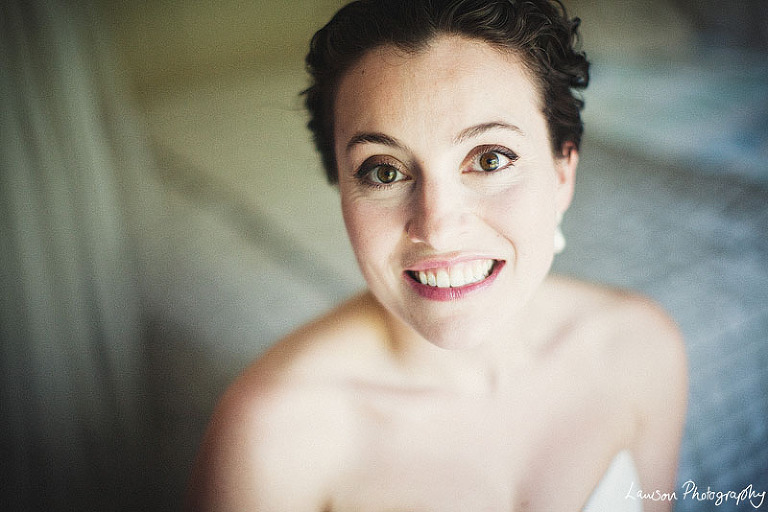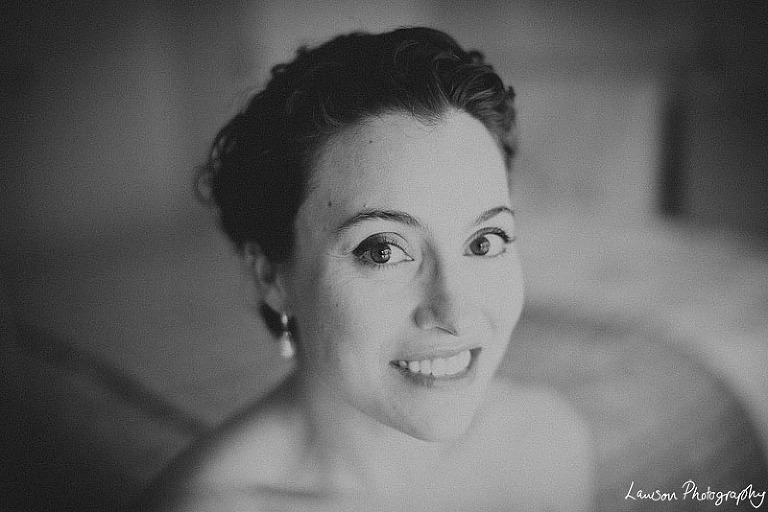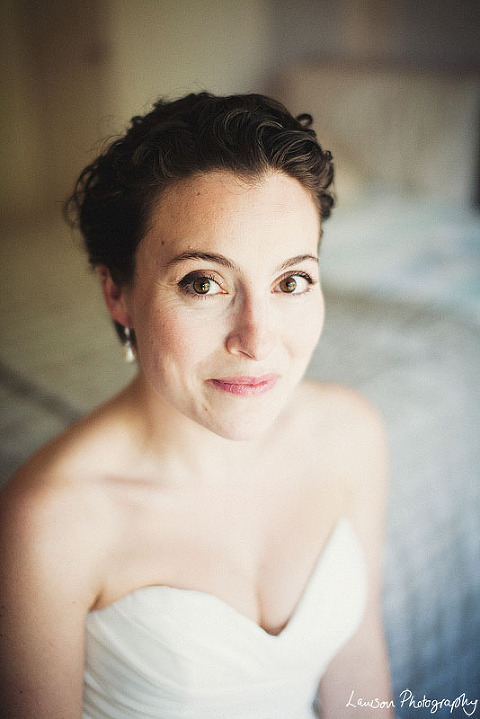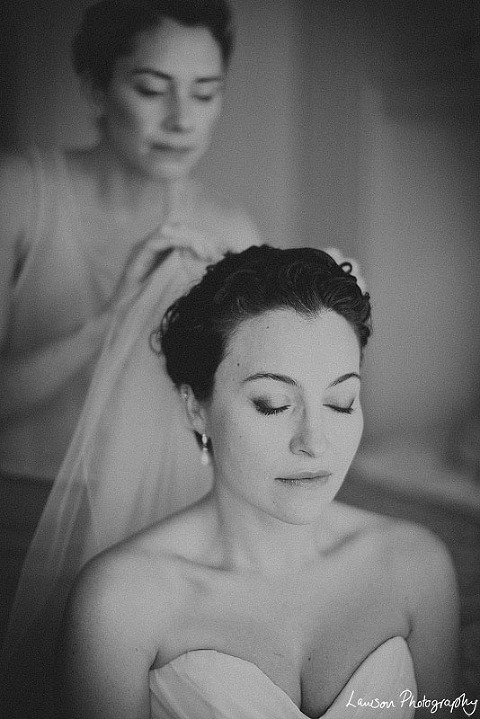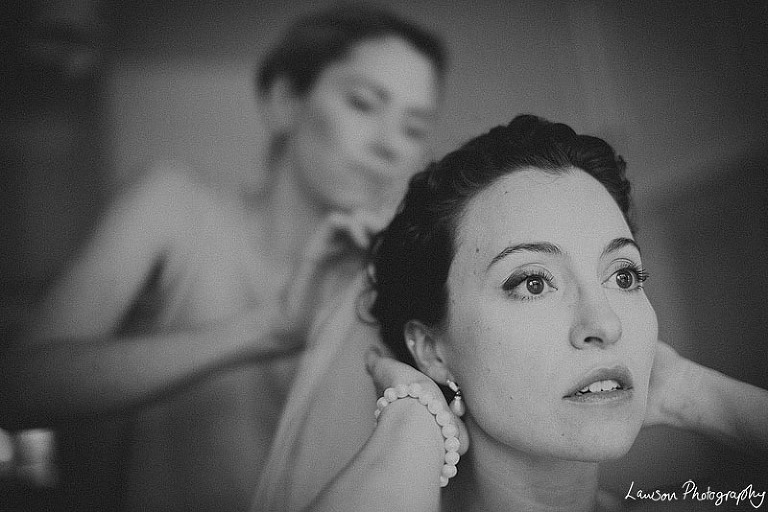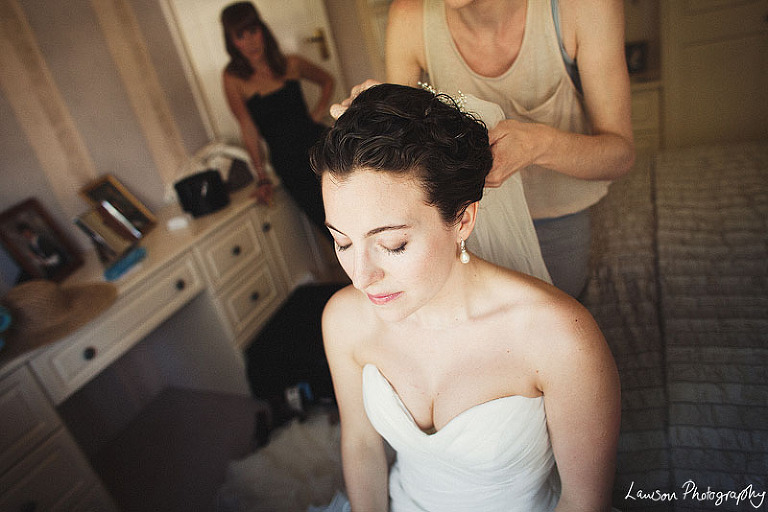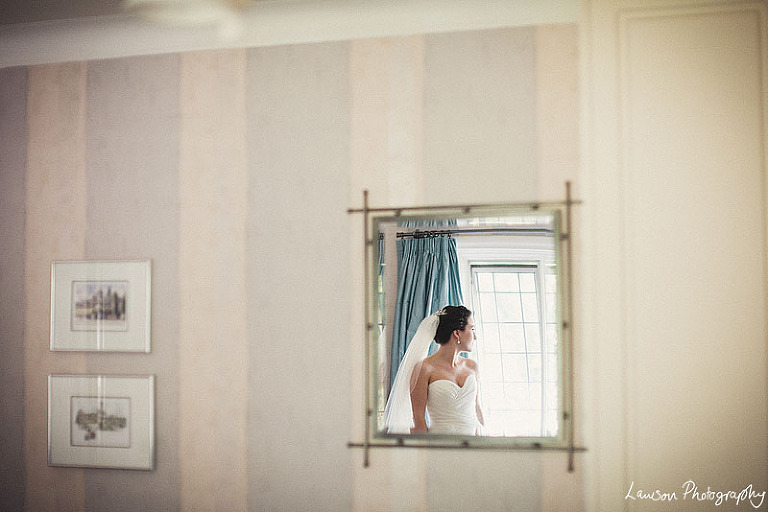 Here comes Dad…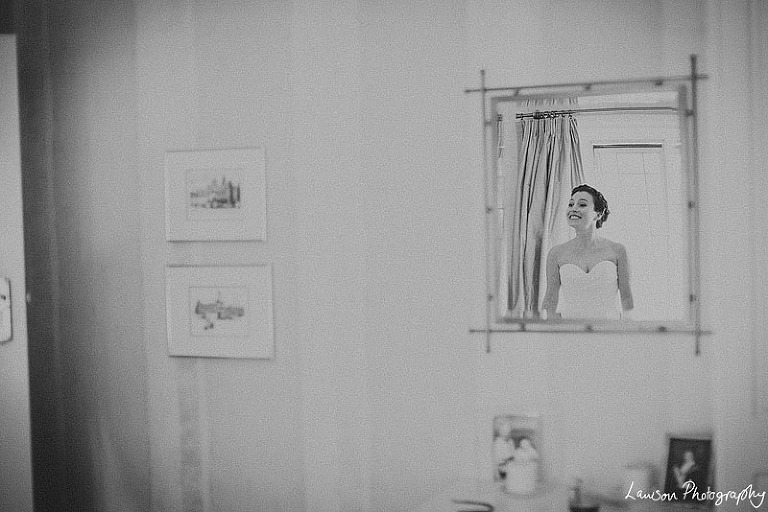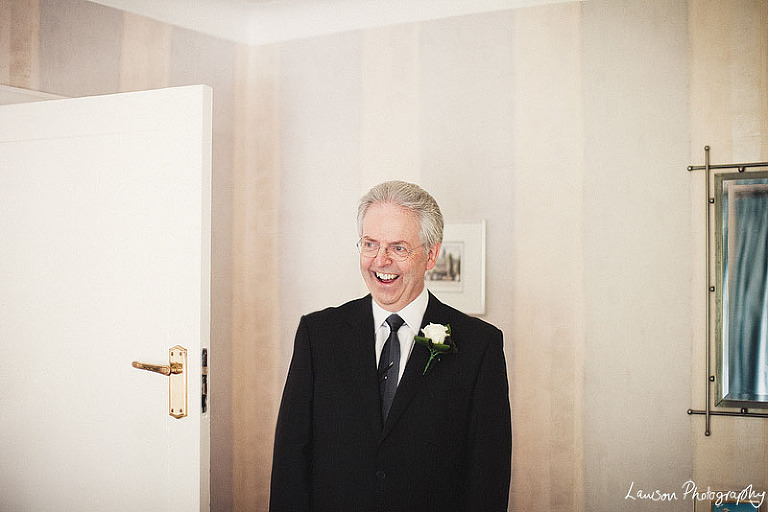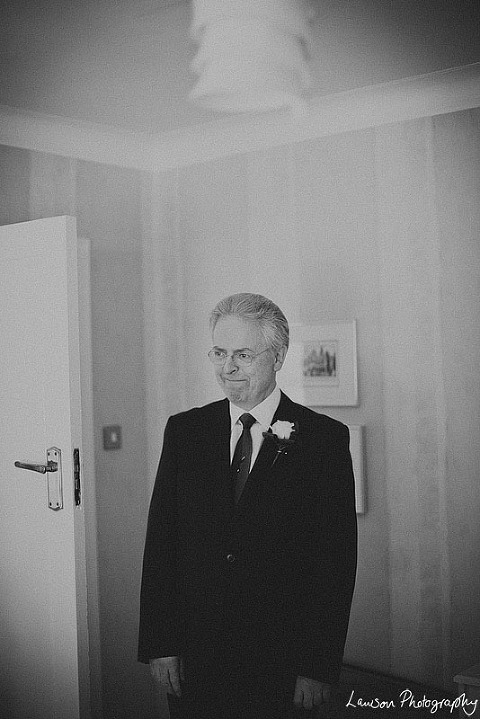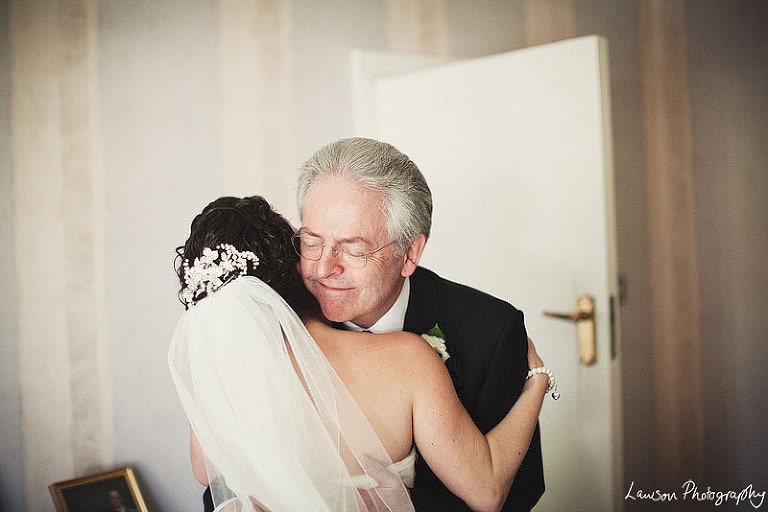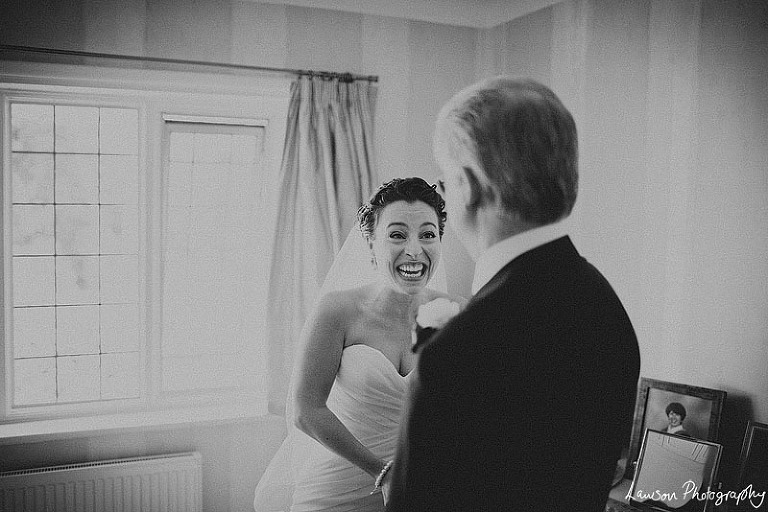 "Now stop it!" 🙂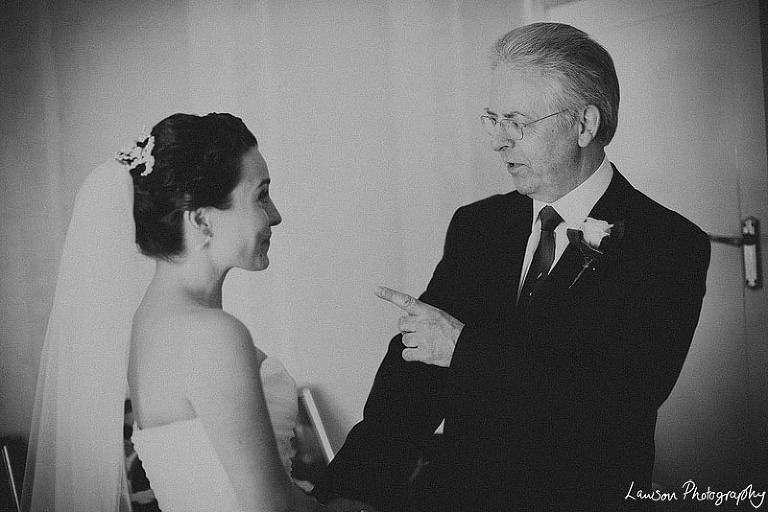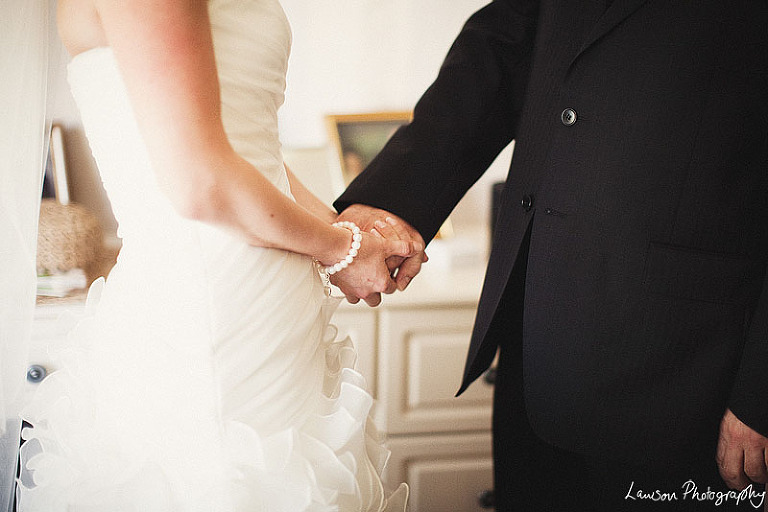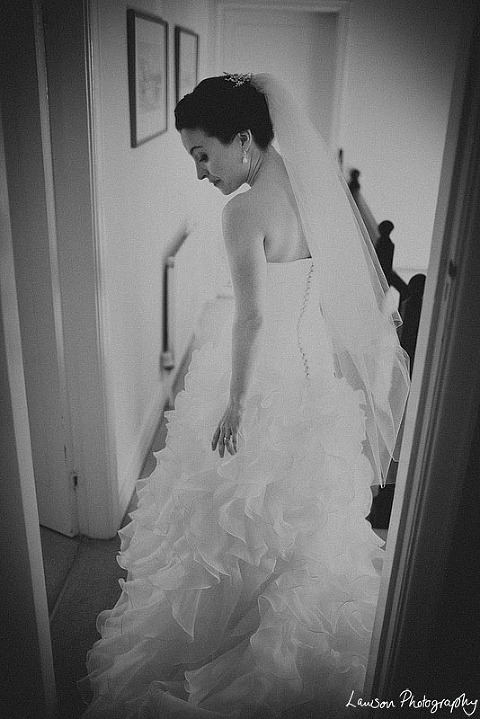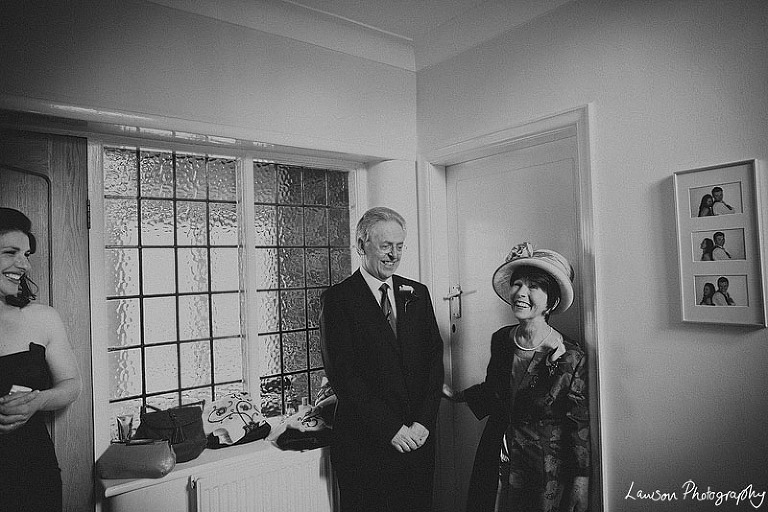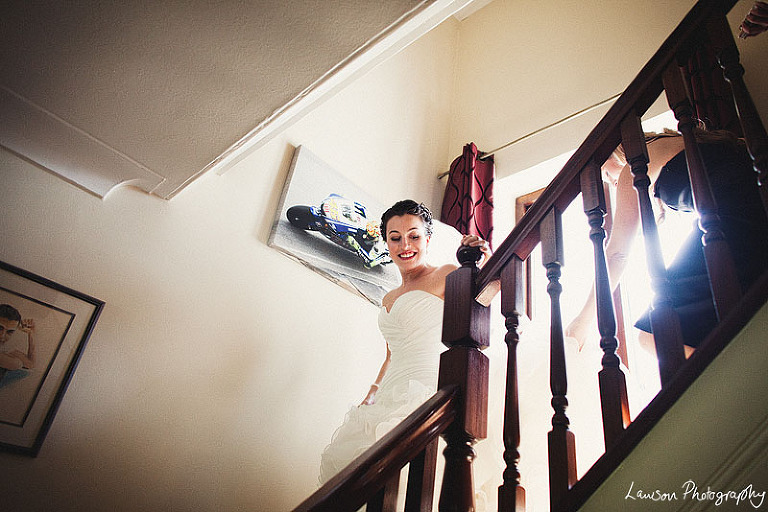 It was our first visit to Sandhole Oak Barn, which is a beautiful lakeside location and it was the perfect weather to enjoy it!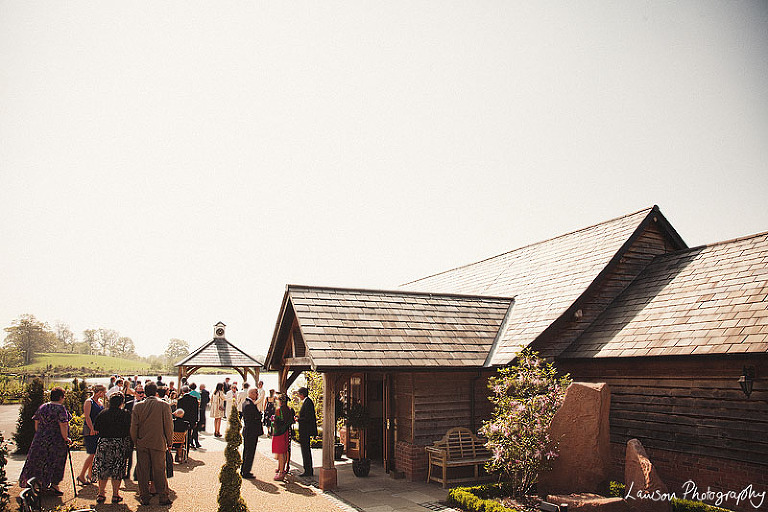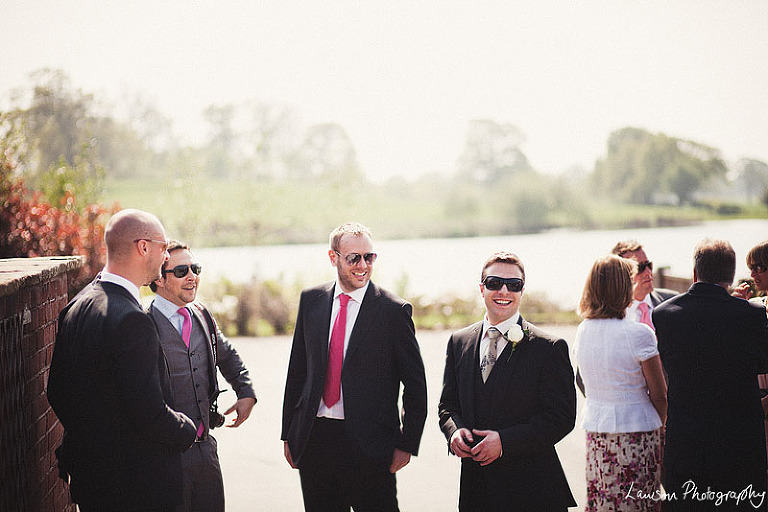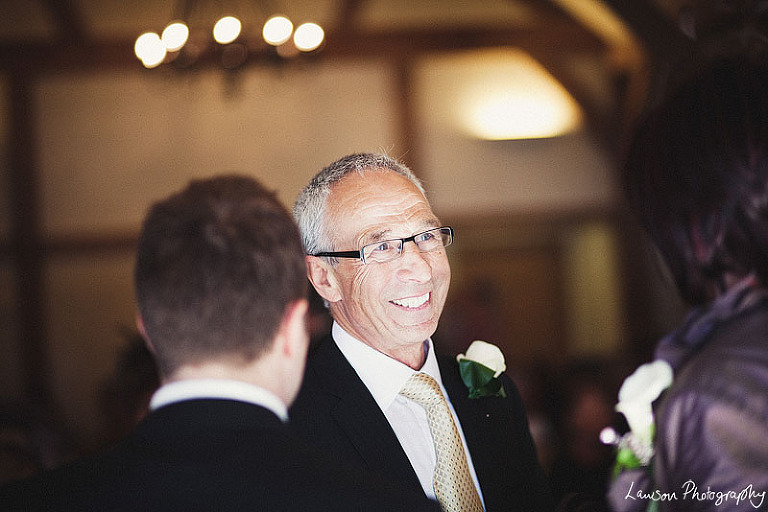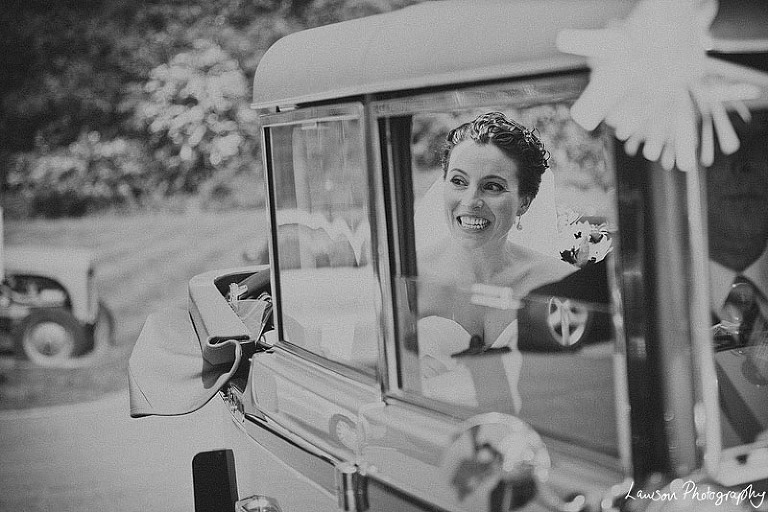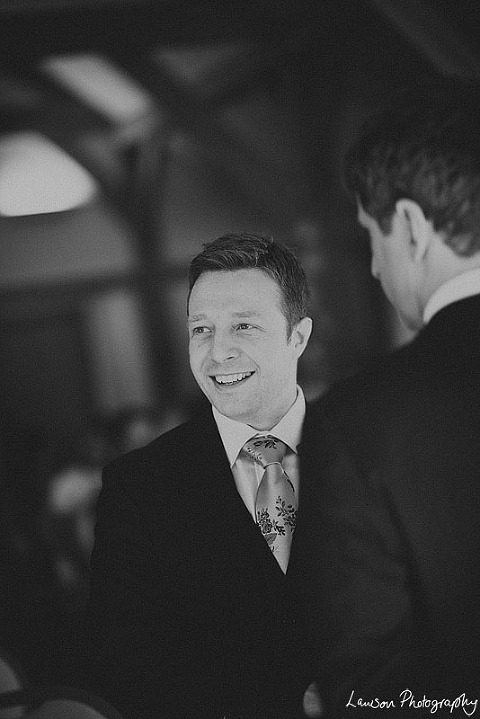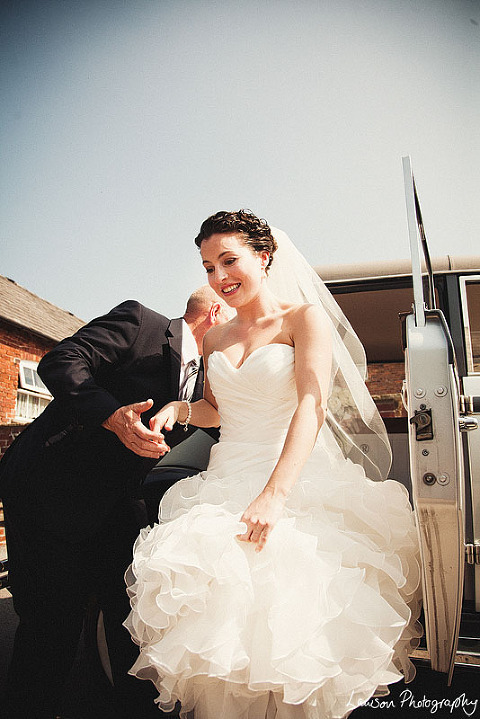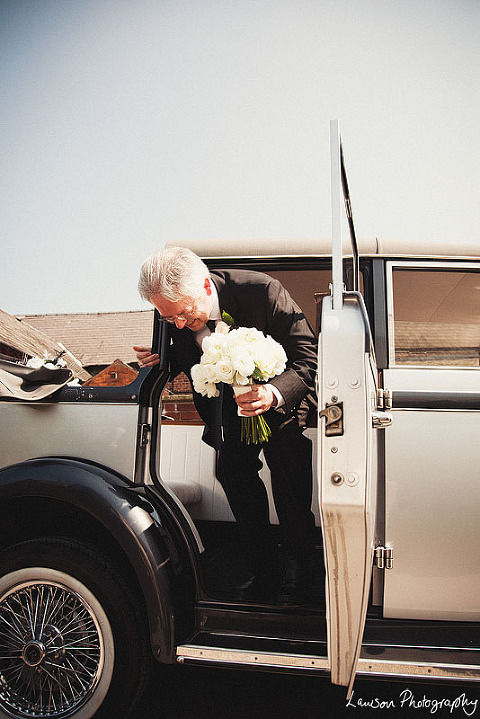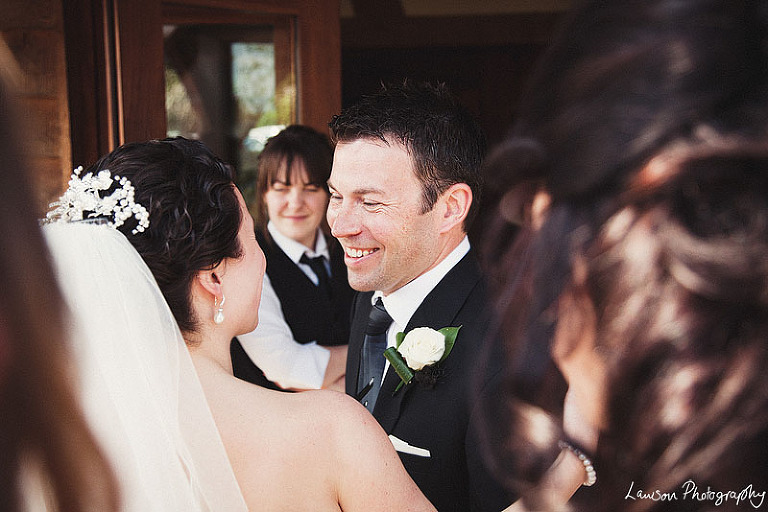 Ready?!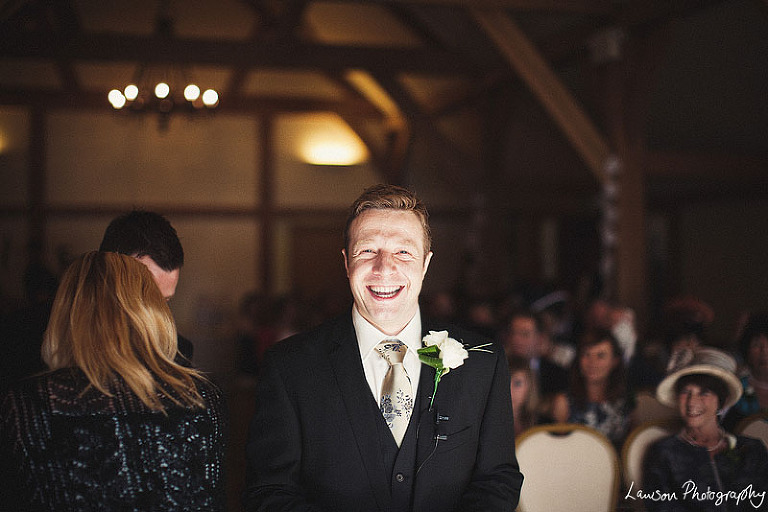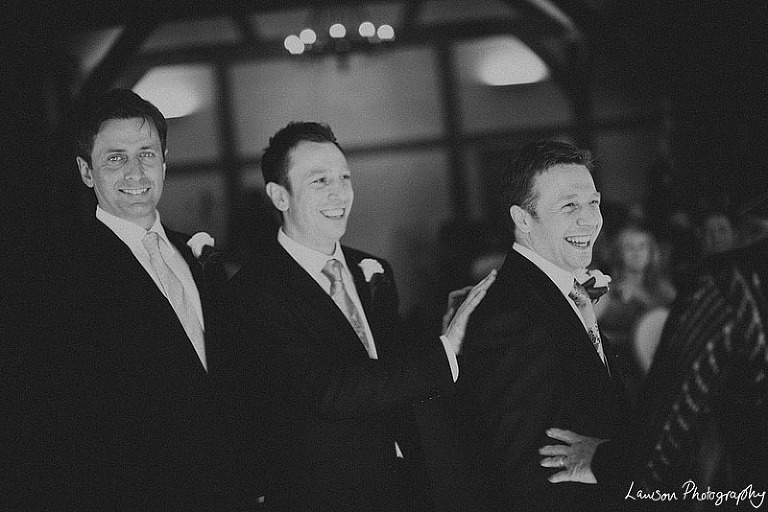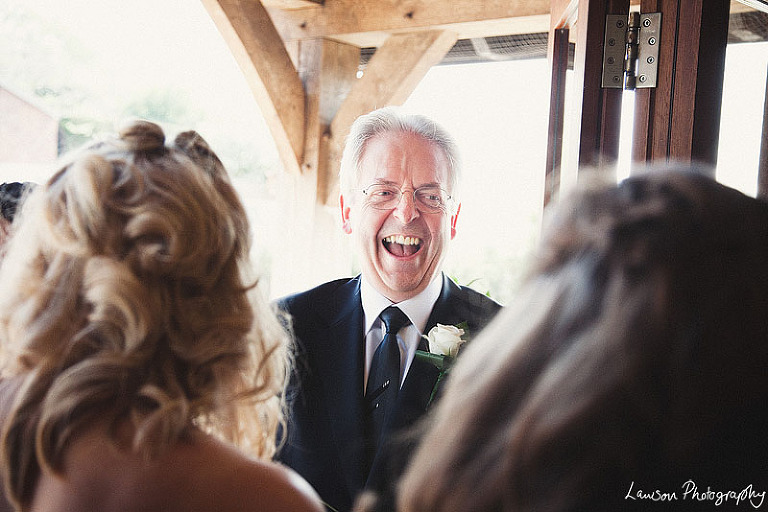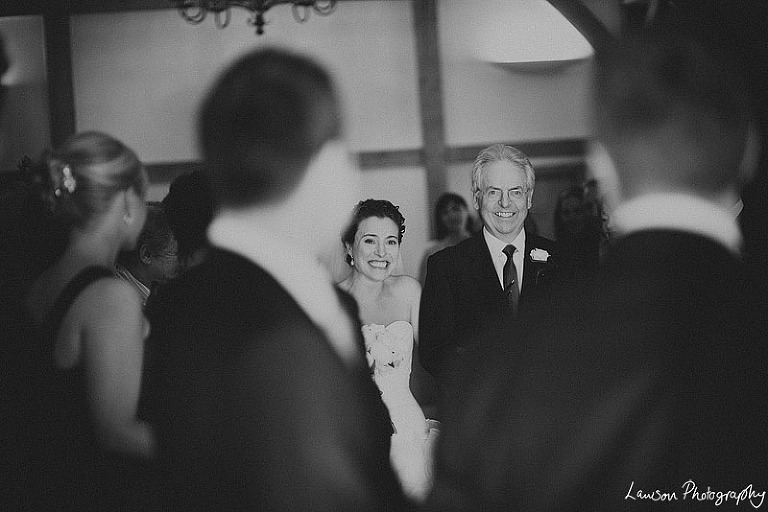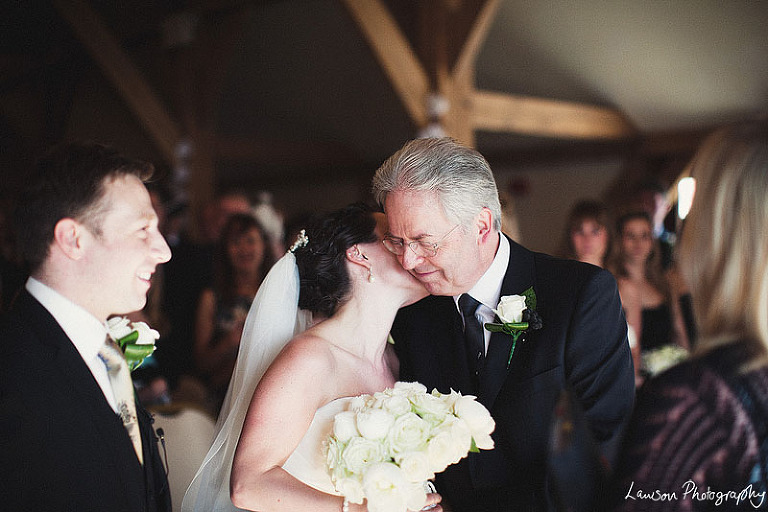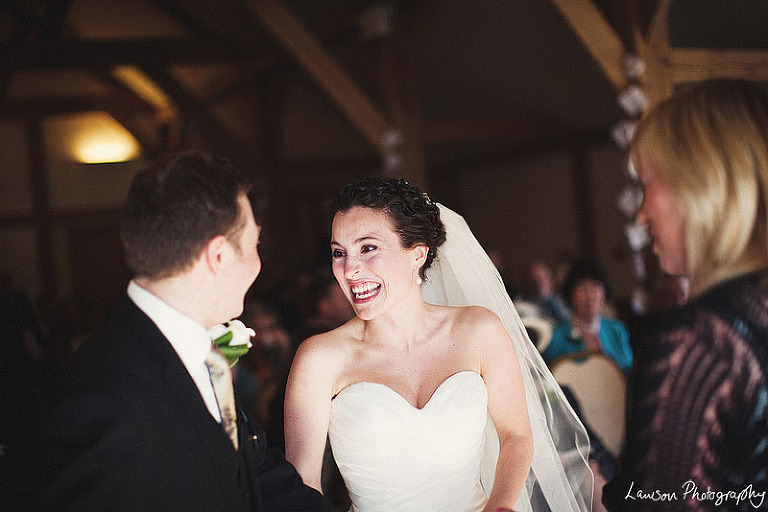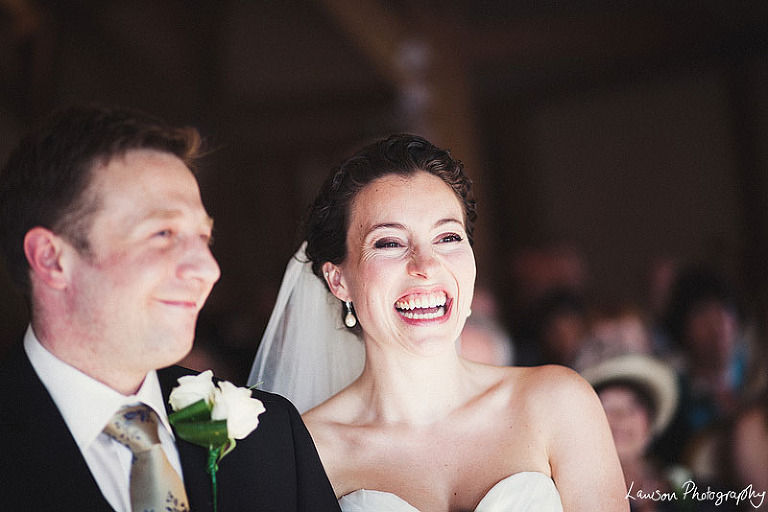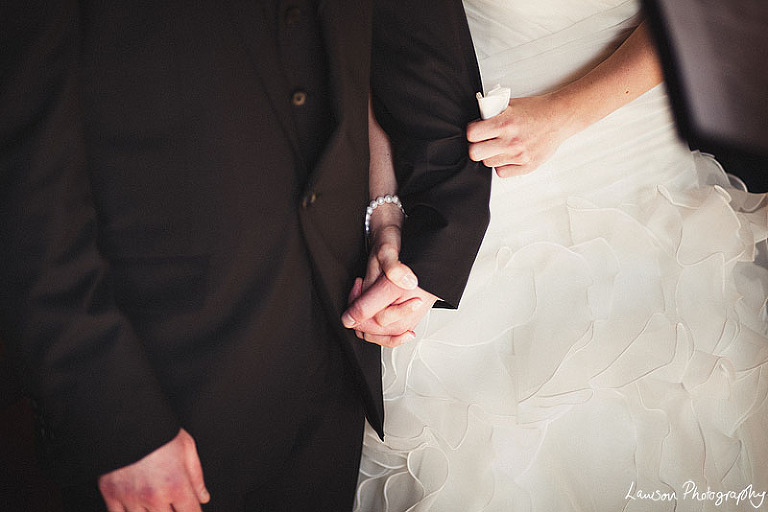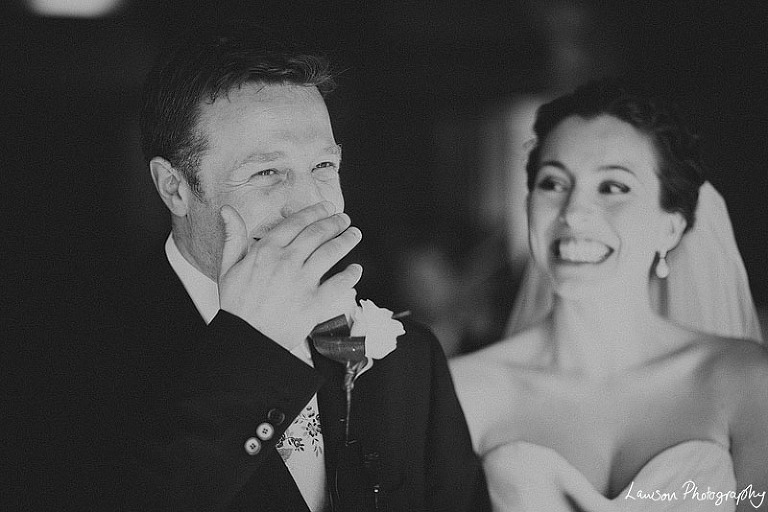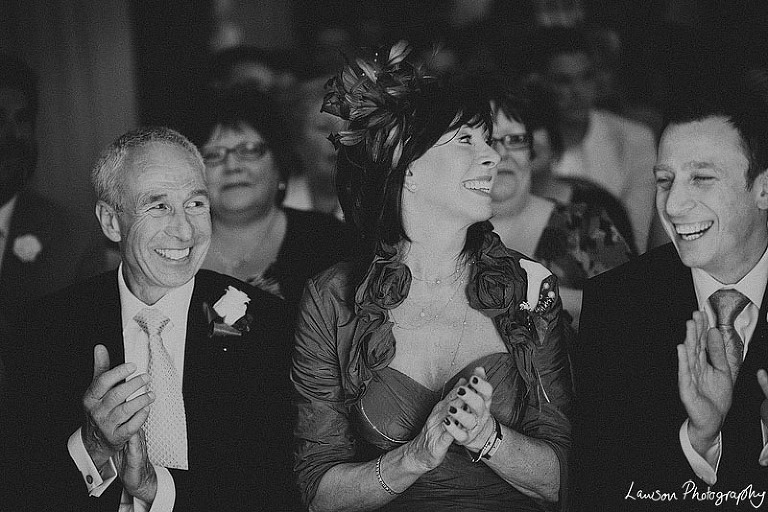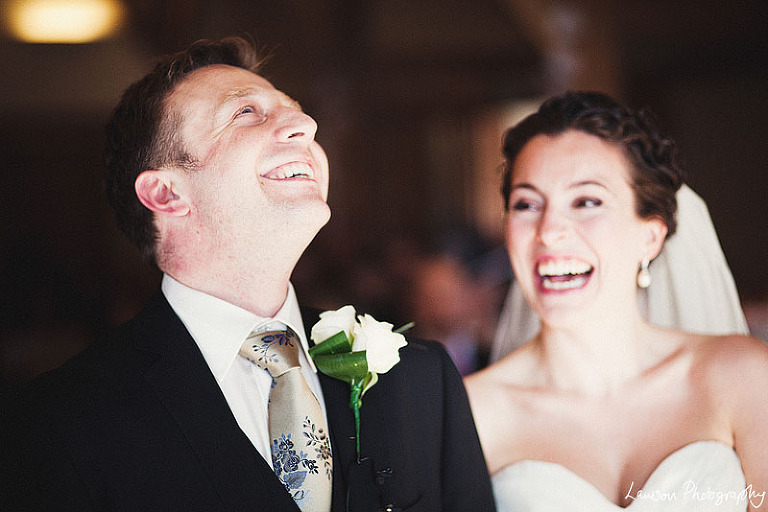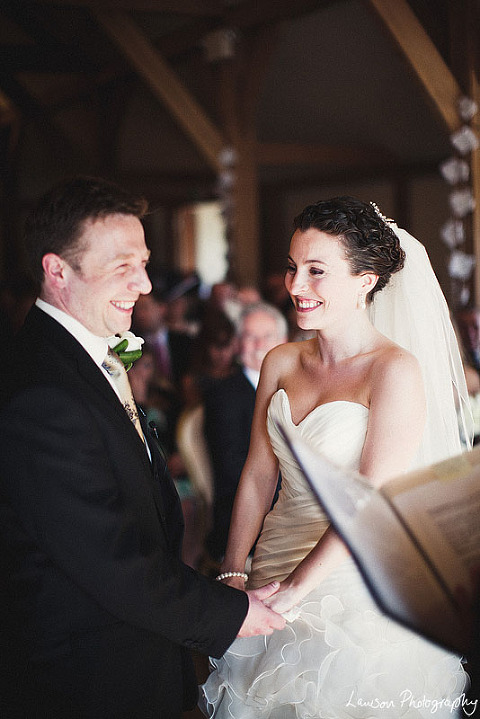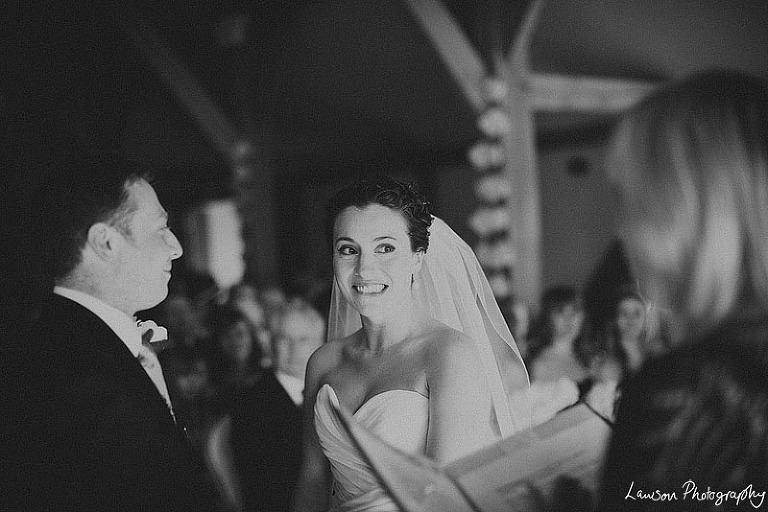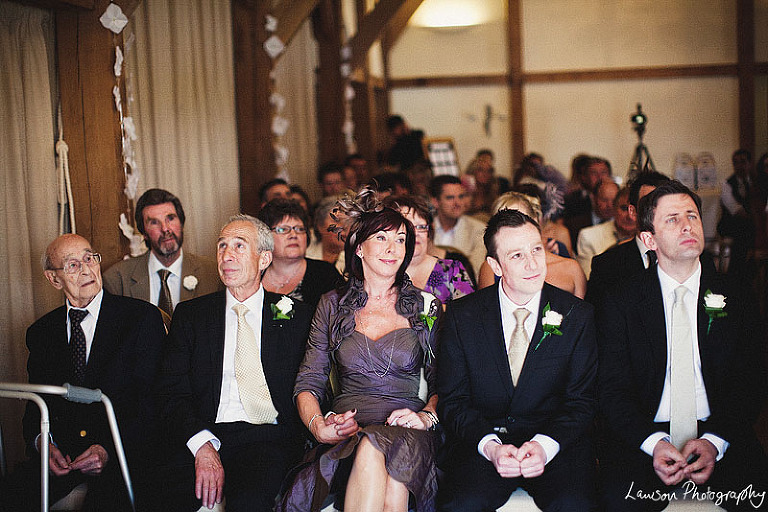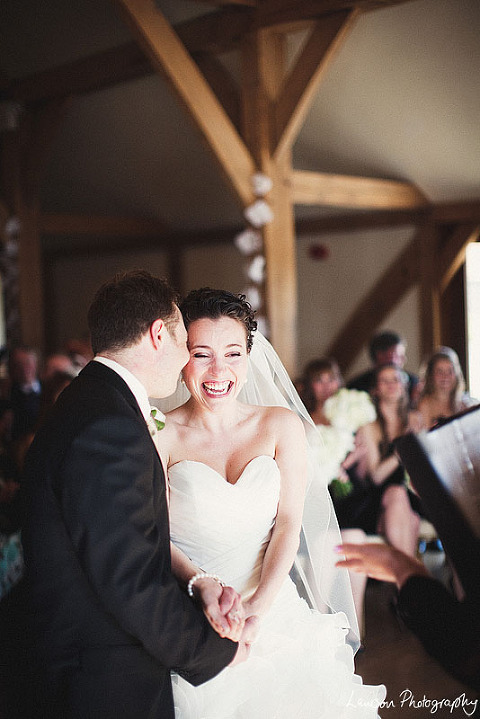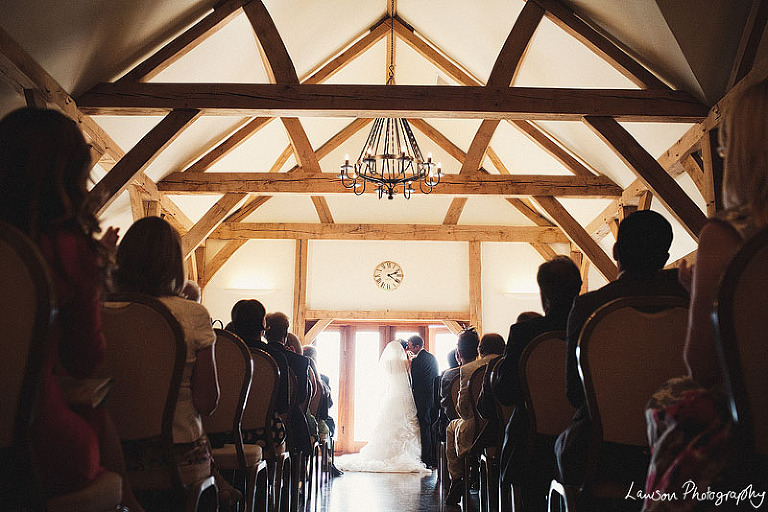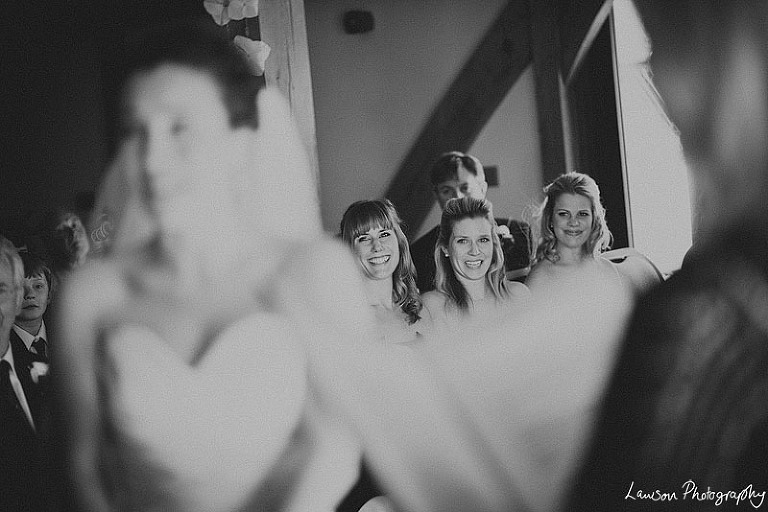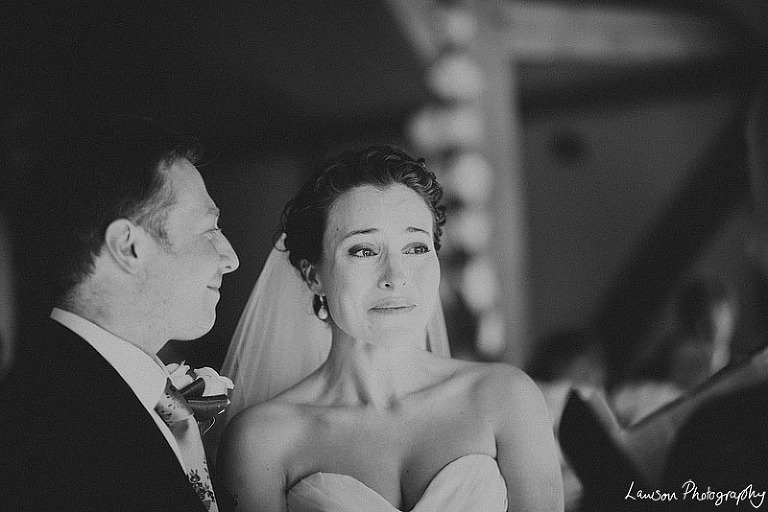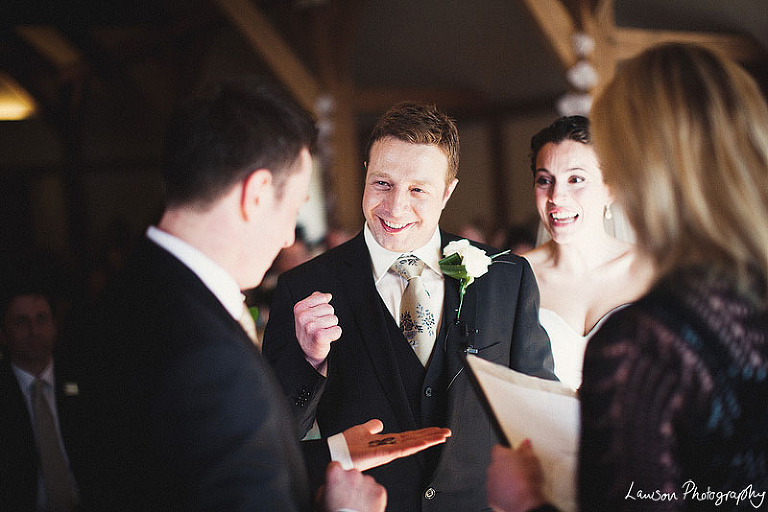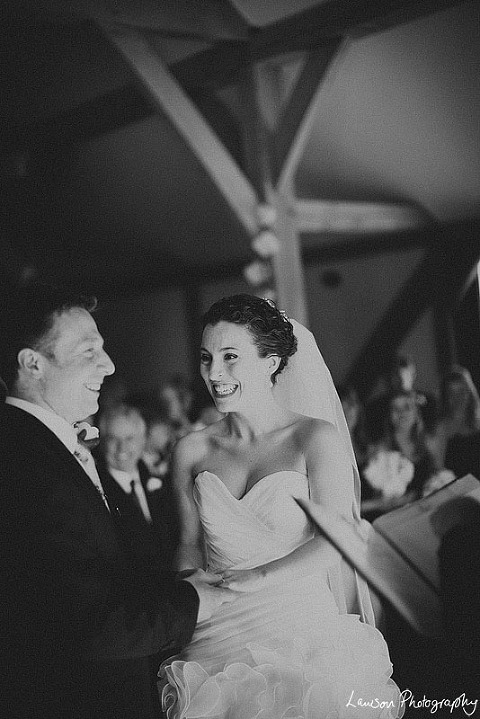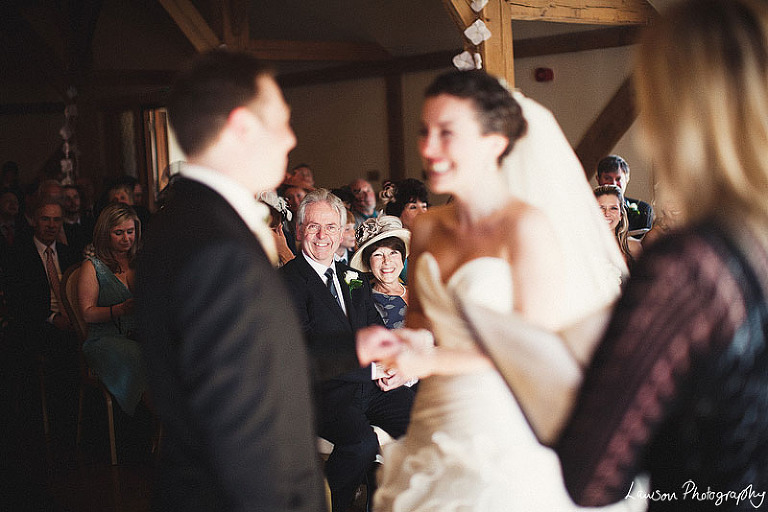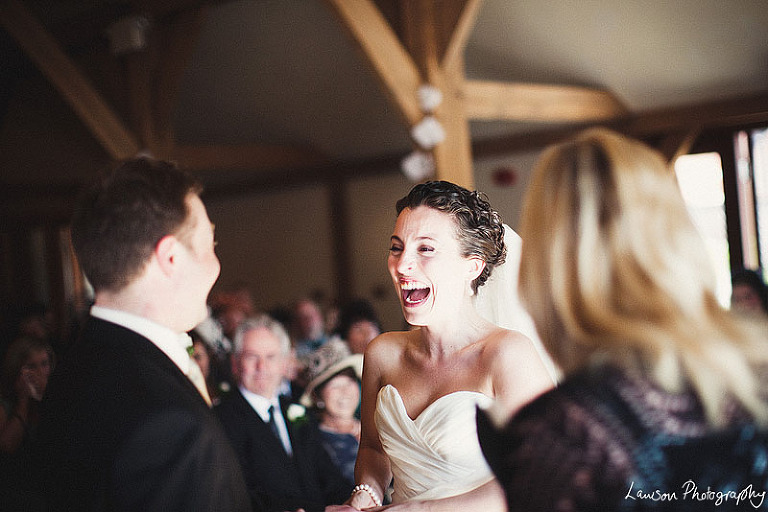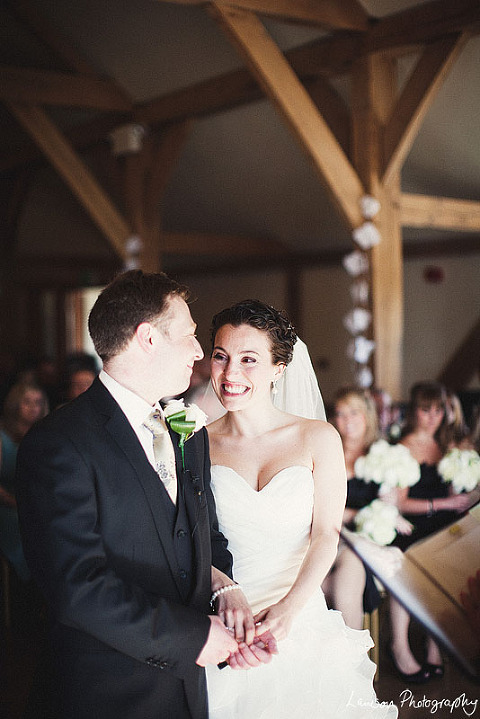 Married!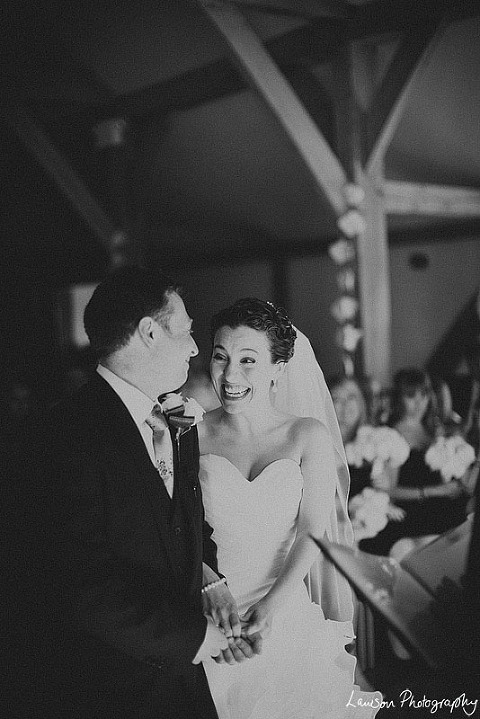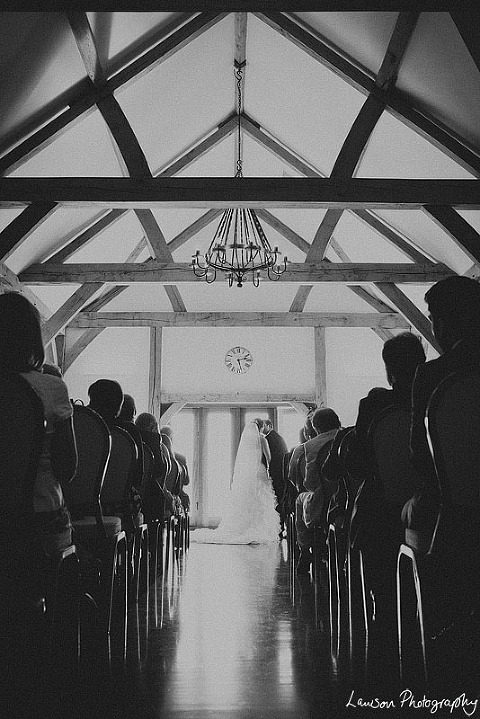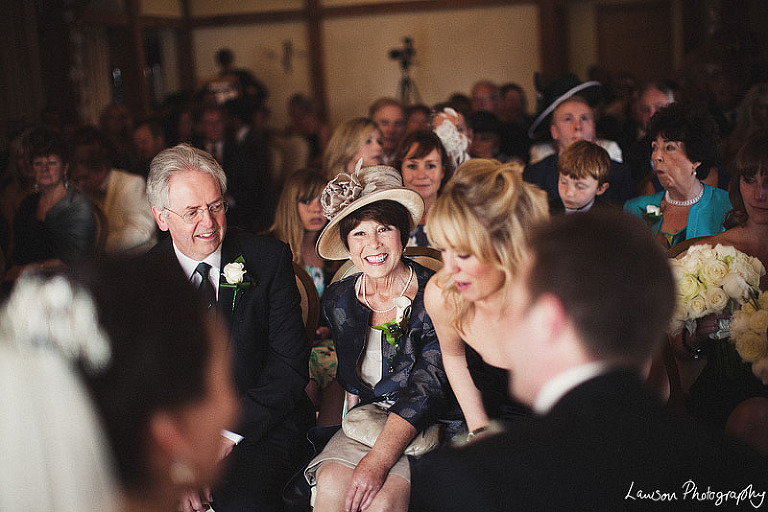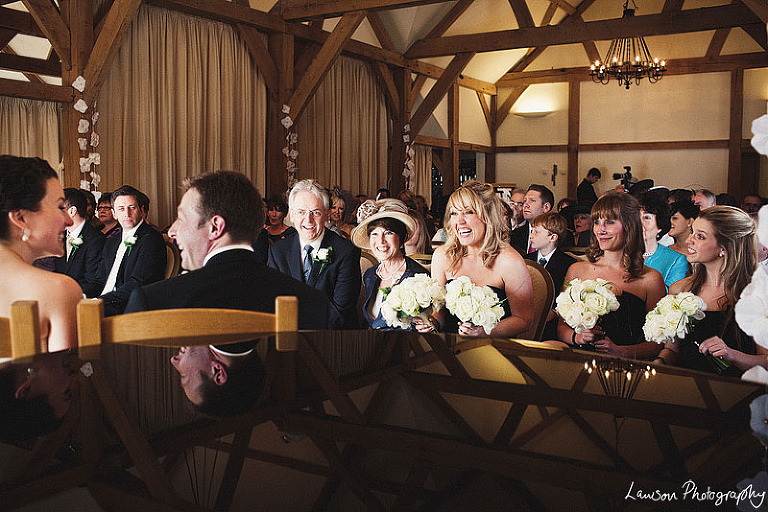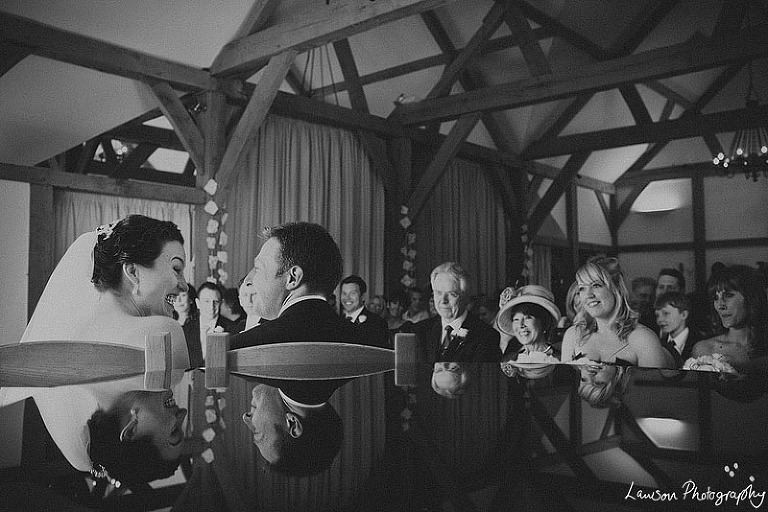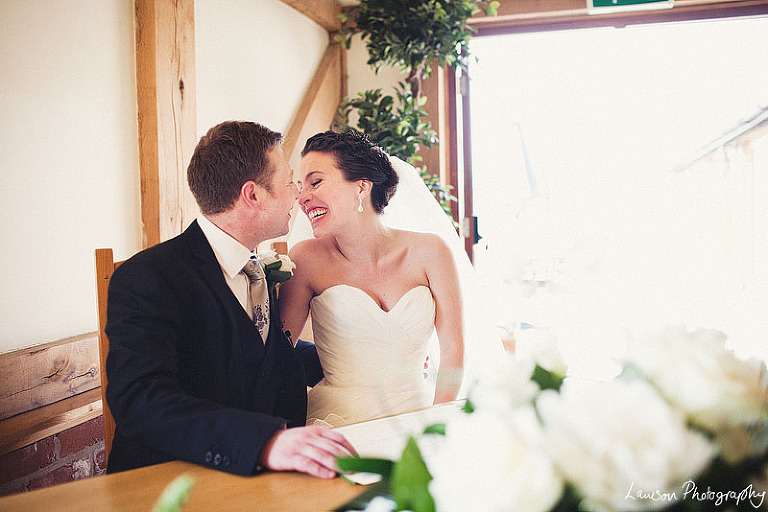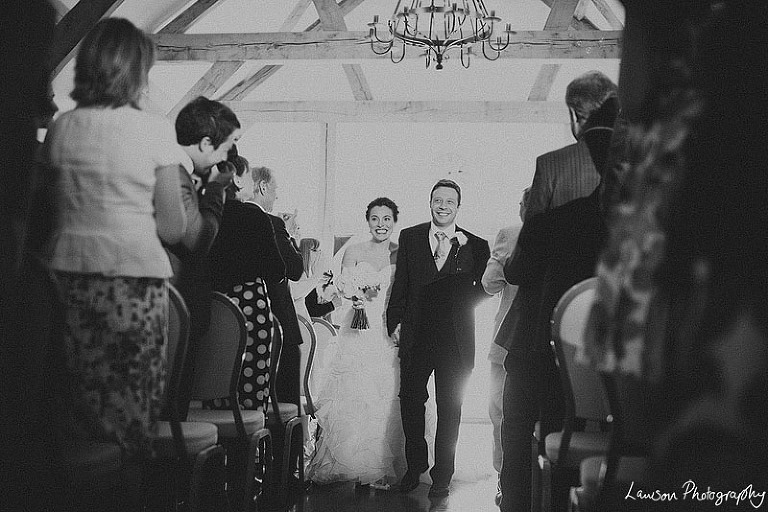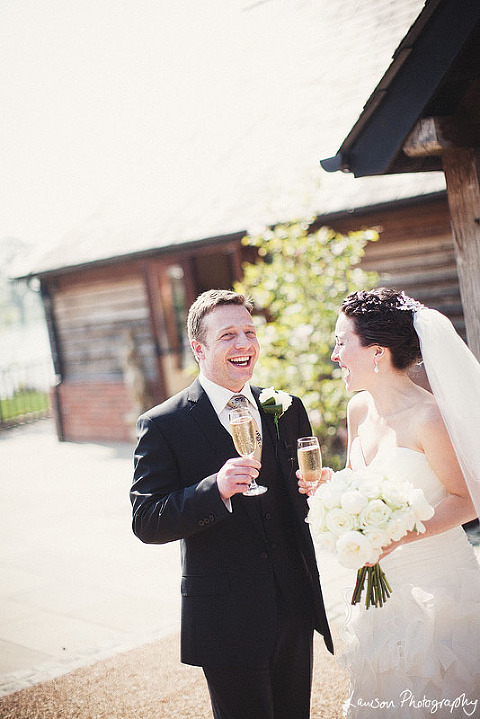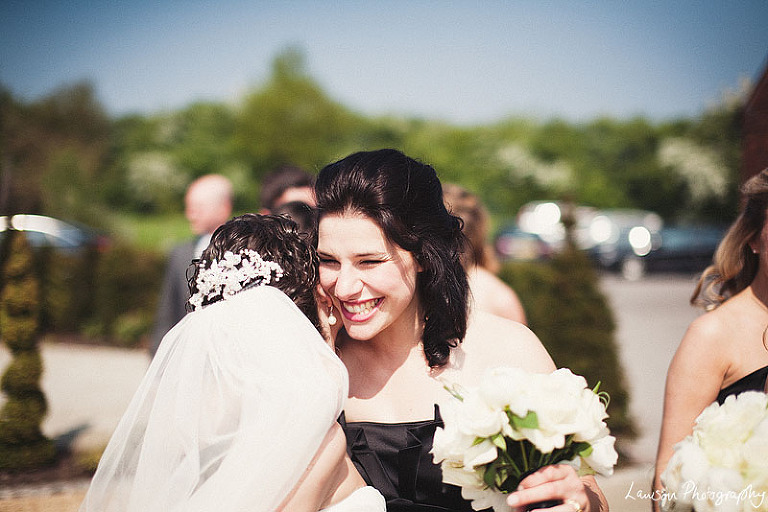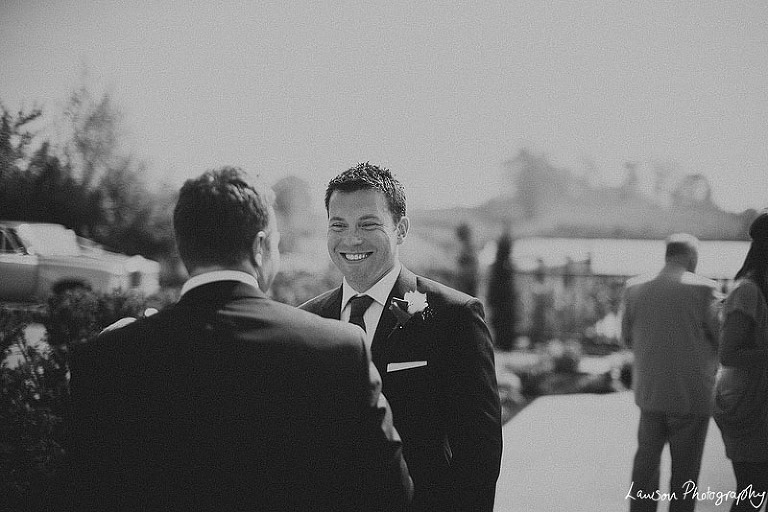 Off they went for a little jaunt as Mr & Mrs 🙂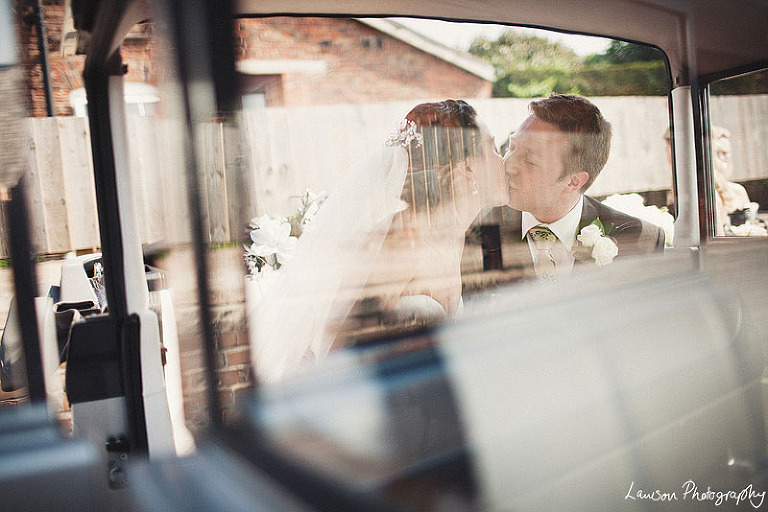 Make sure you check out Part Two below!