The final part of this epic day, starting with some of Rachel & Jacob's beautiful details: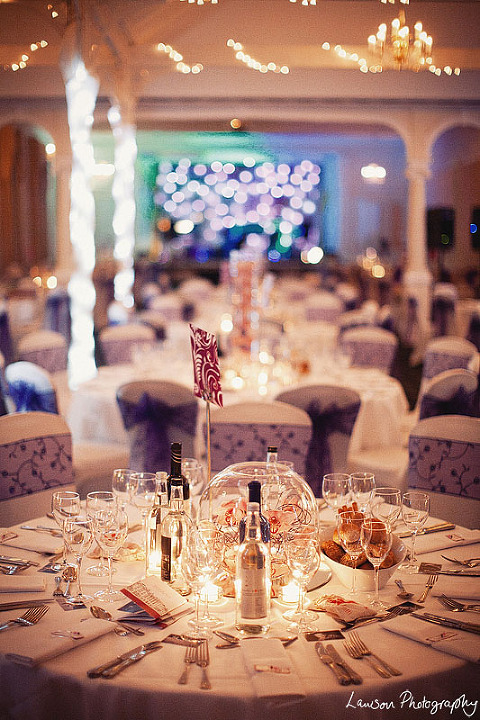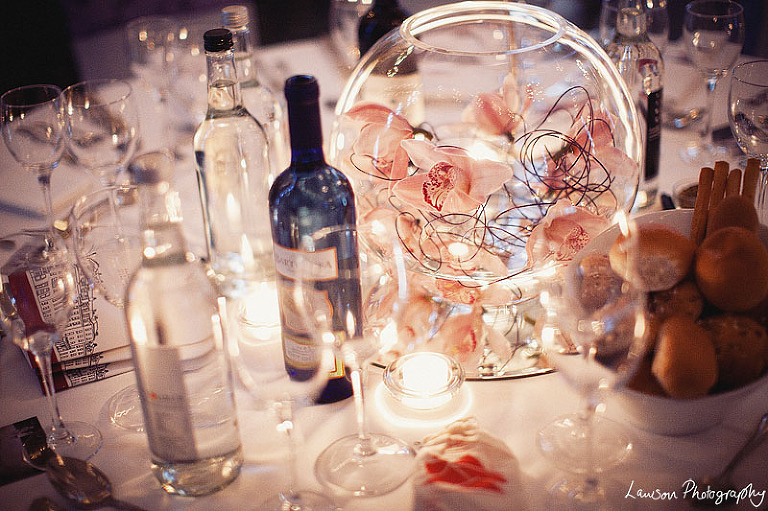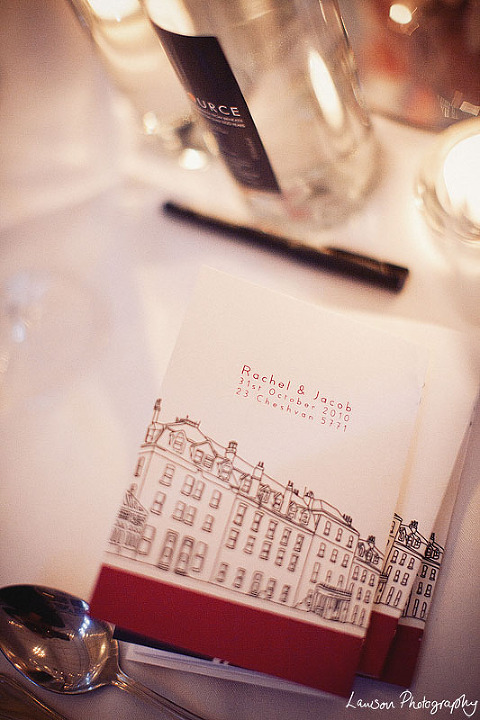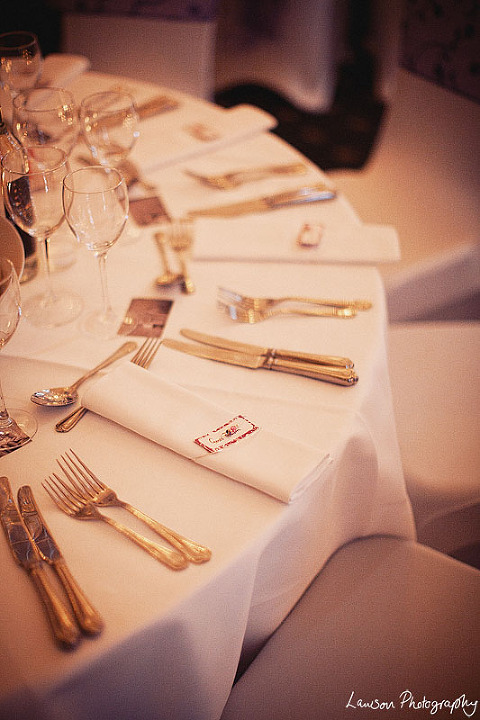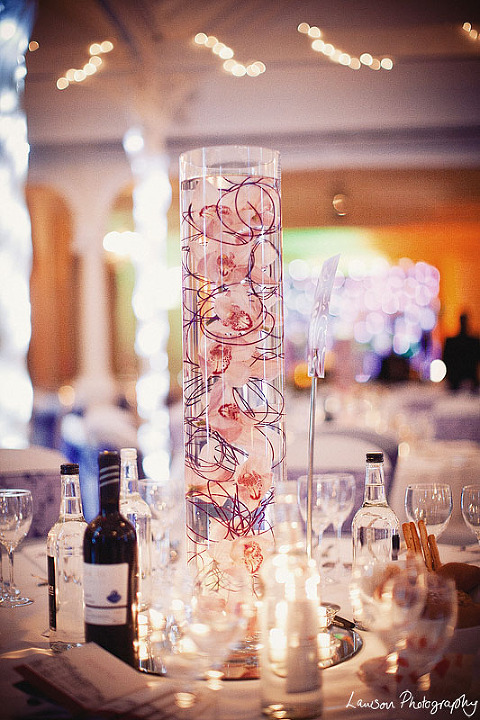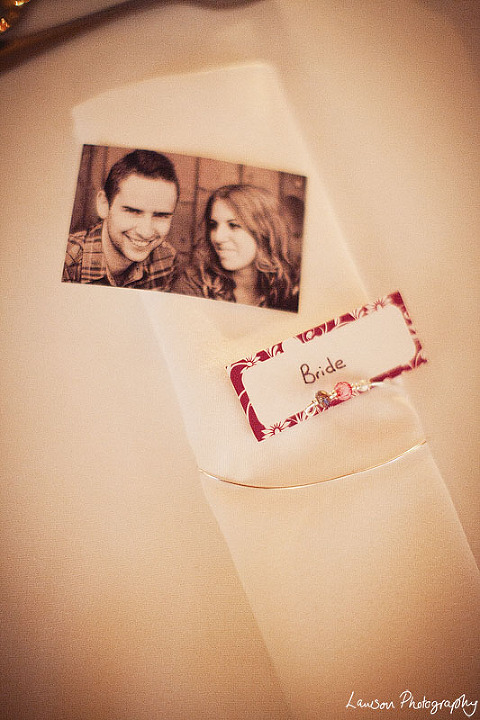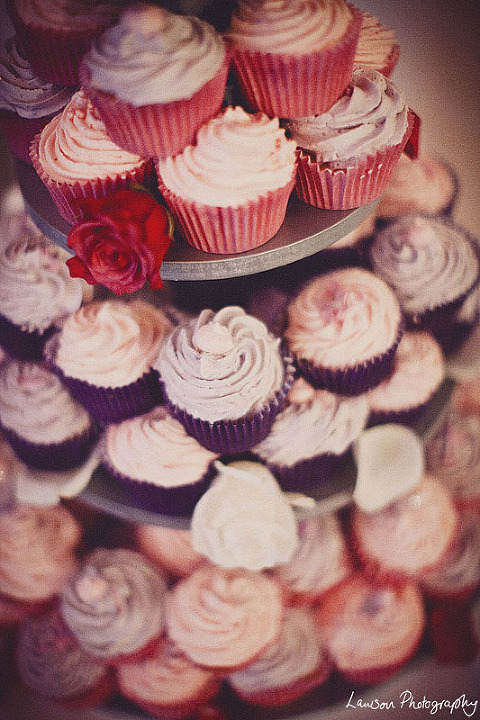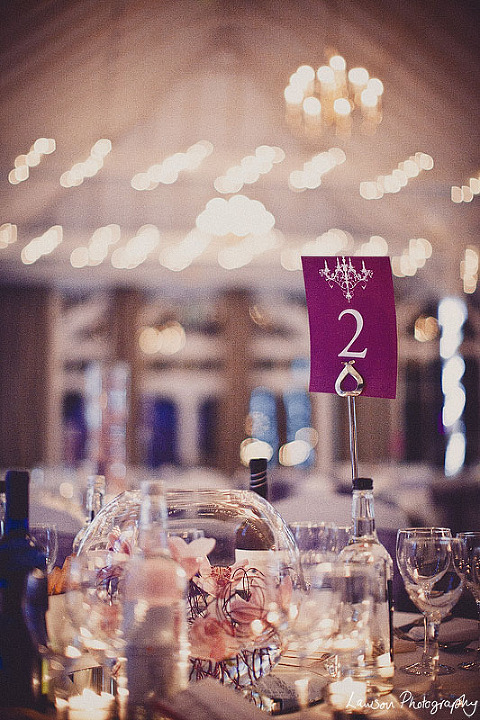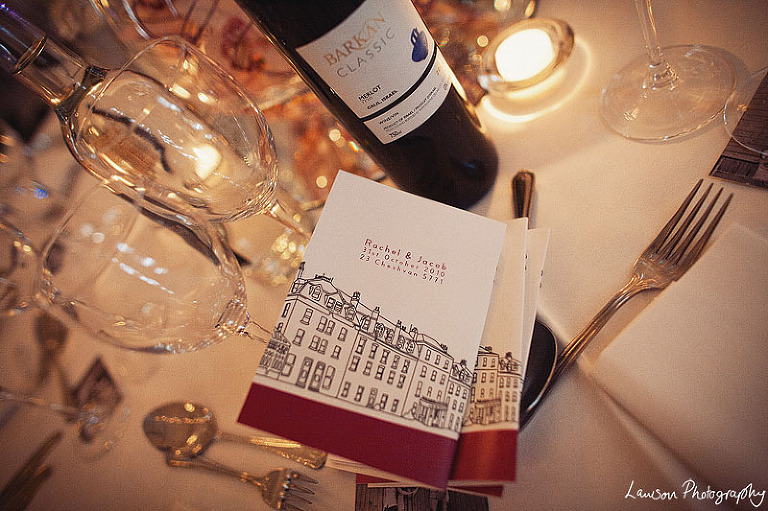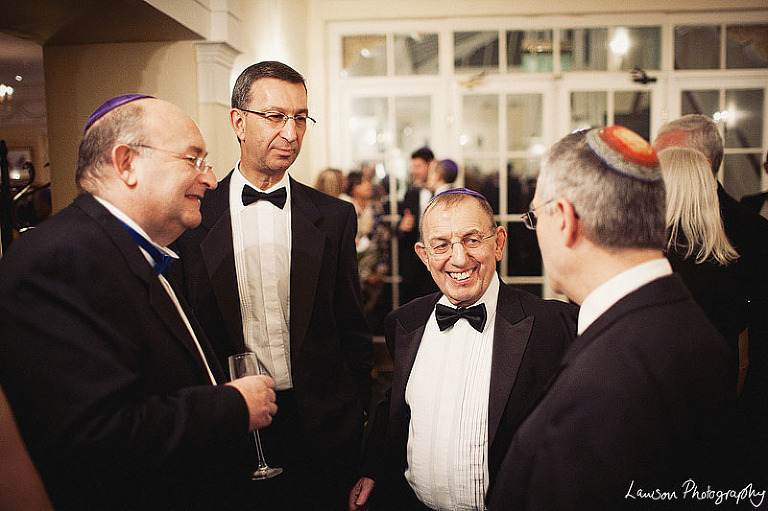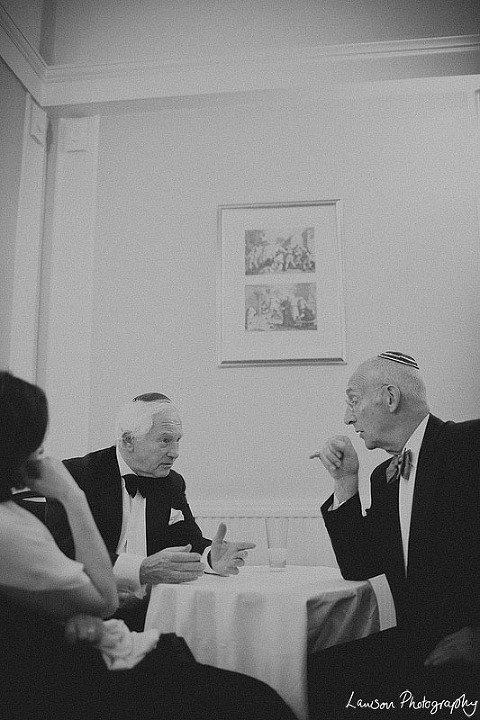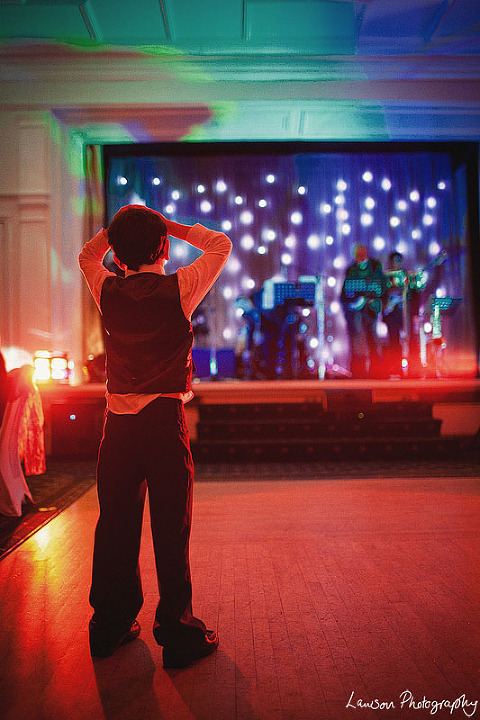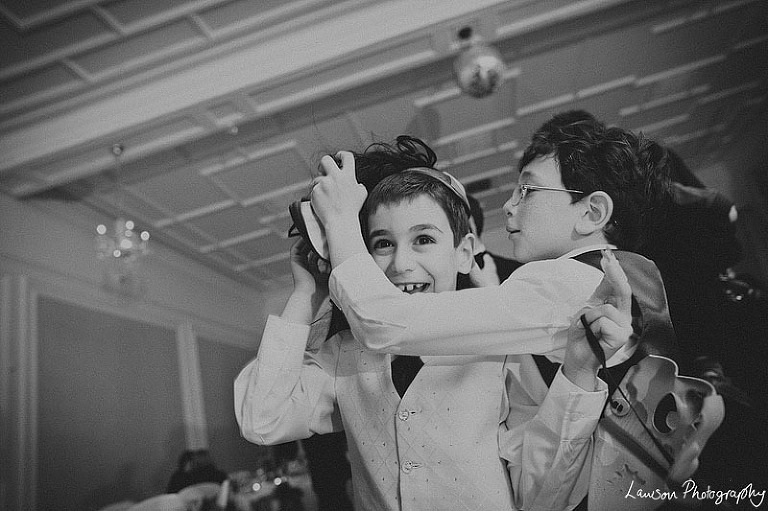 Crazy confetti!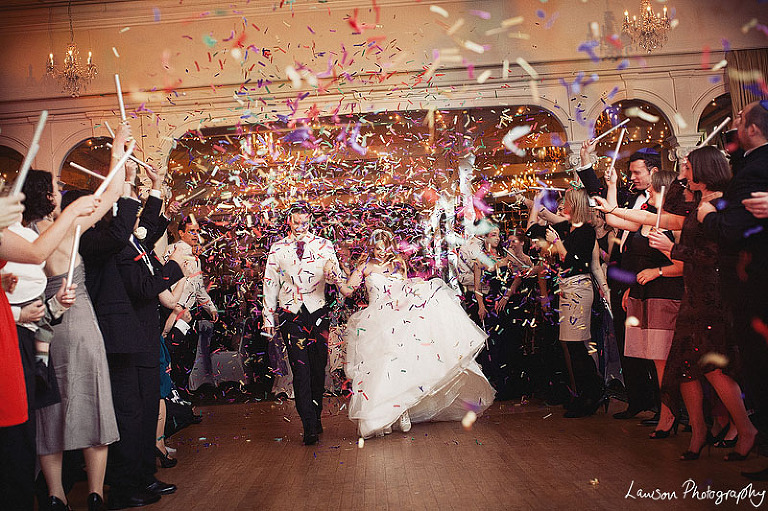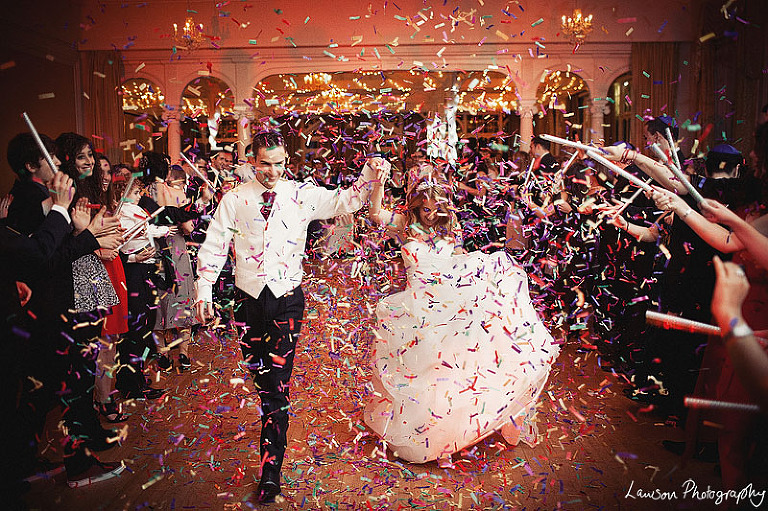 Then straight into some dangerous amazing dancing to work up an appetite.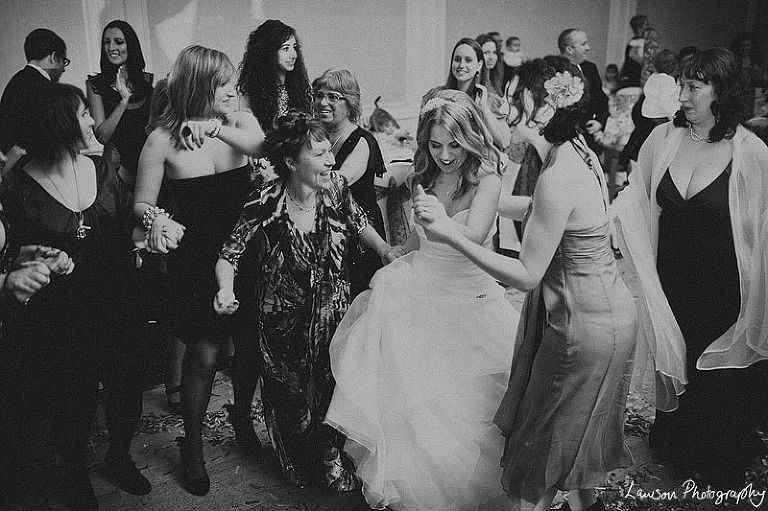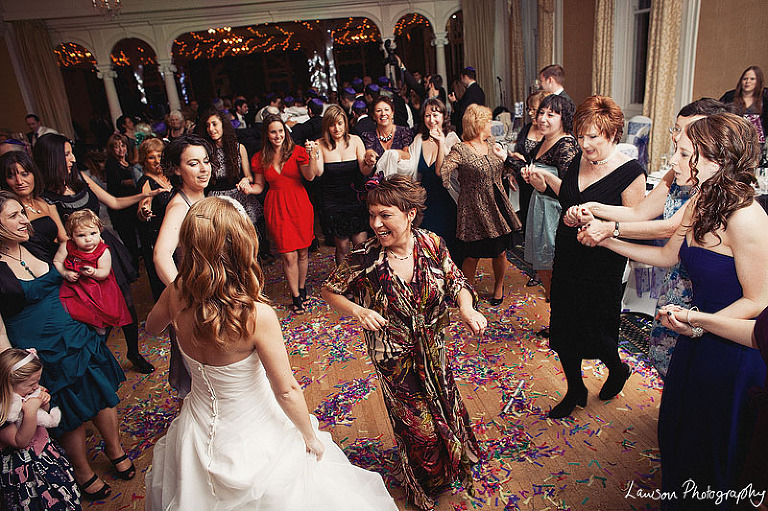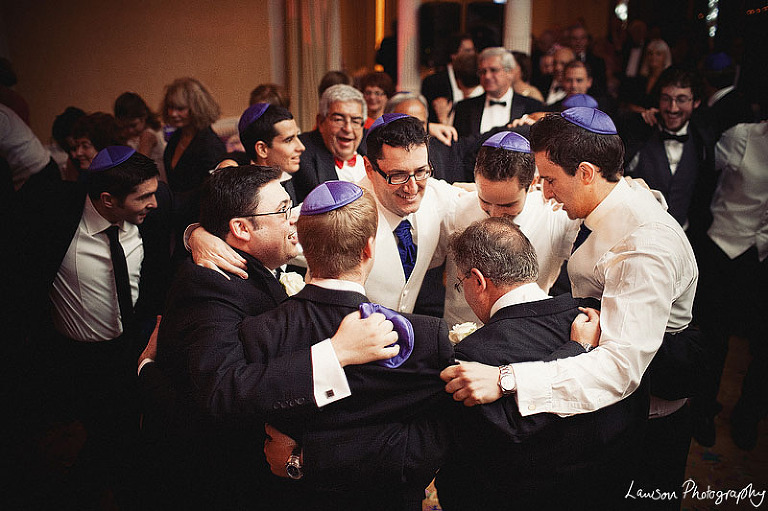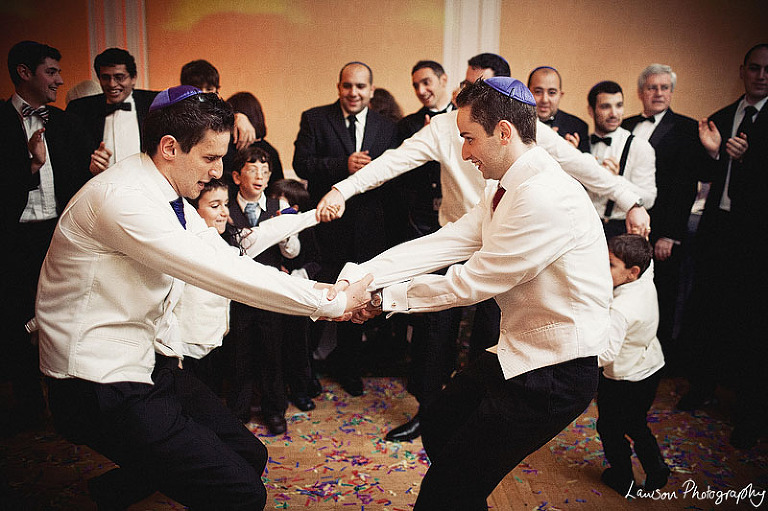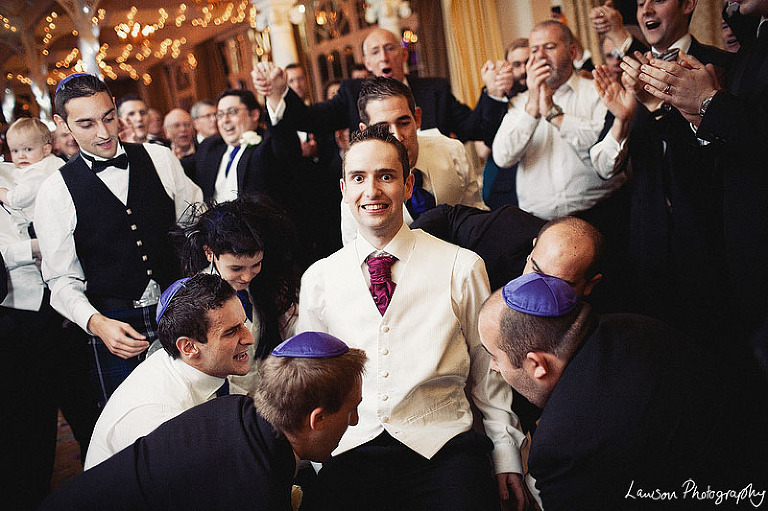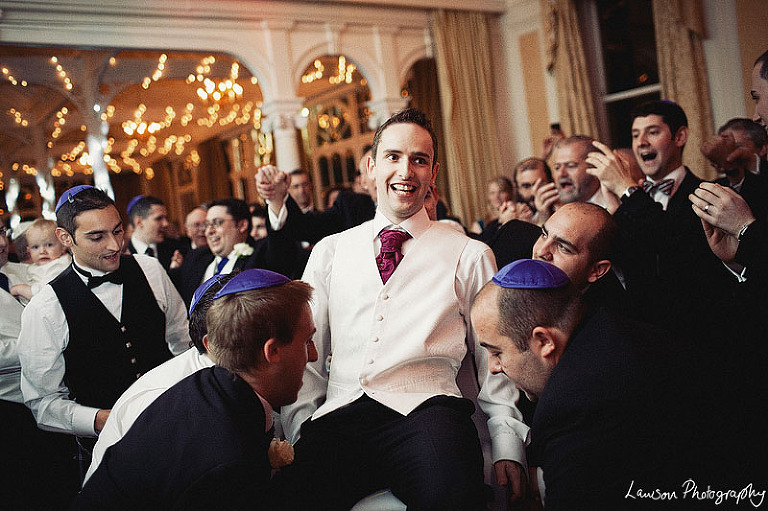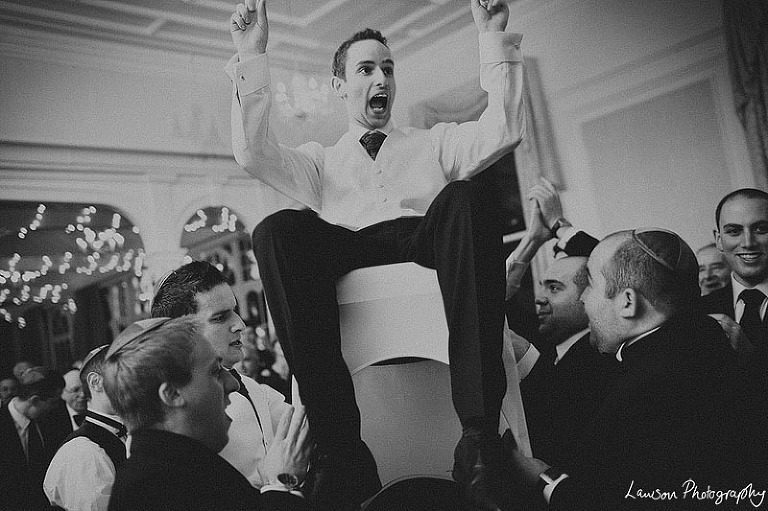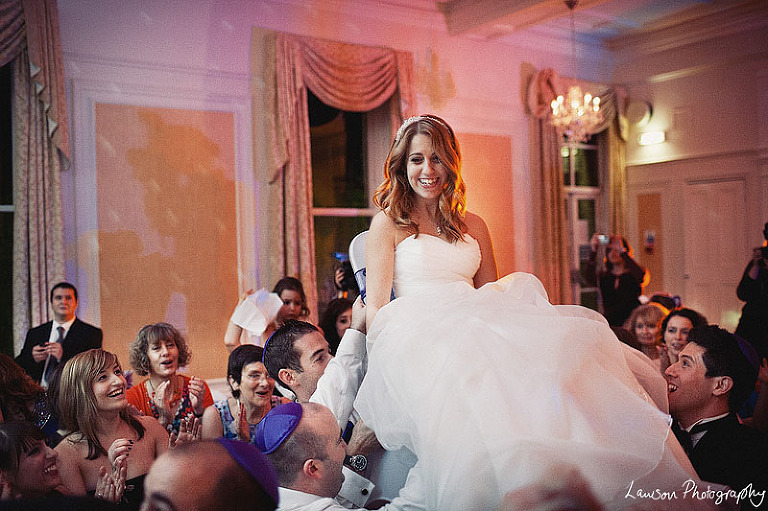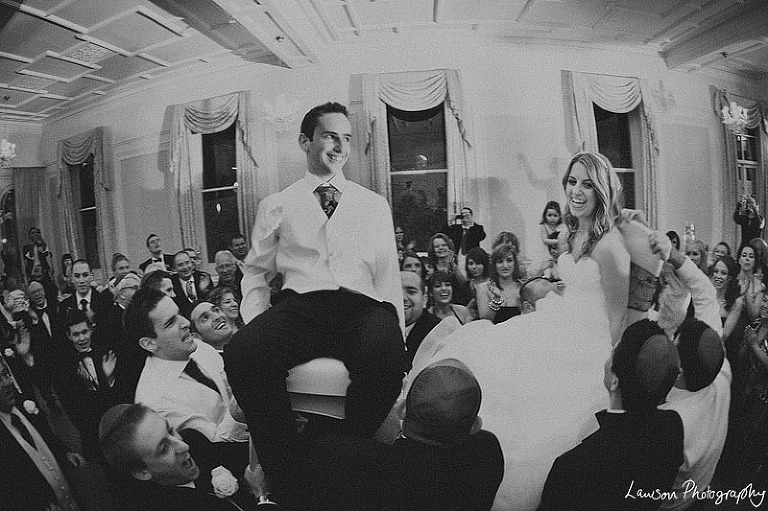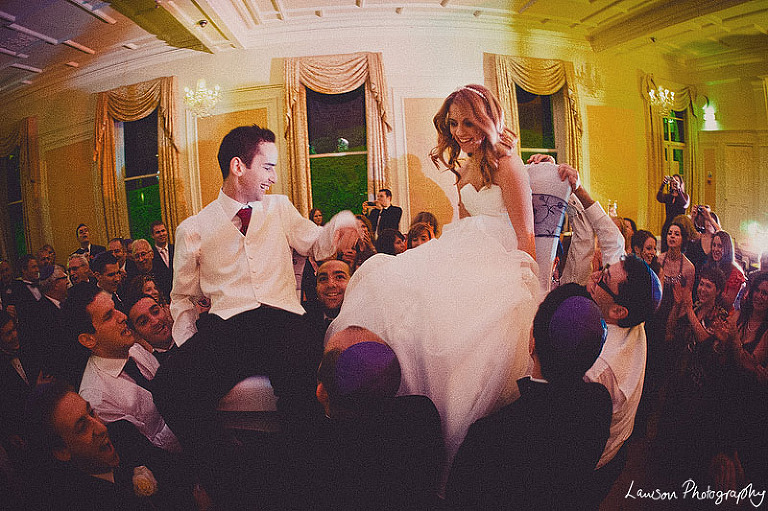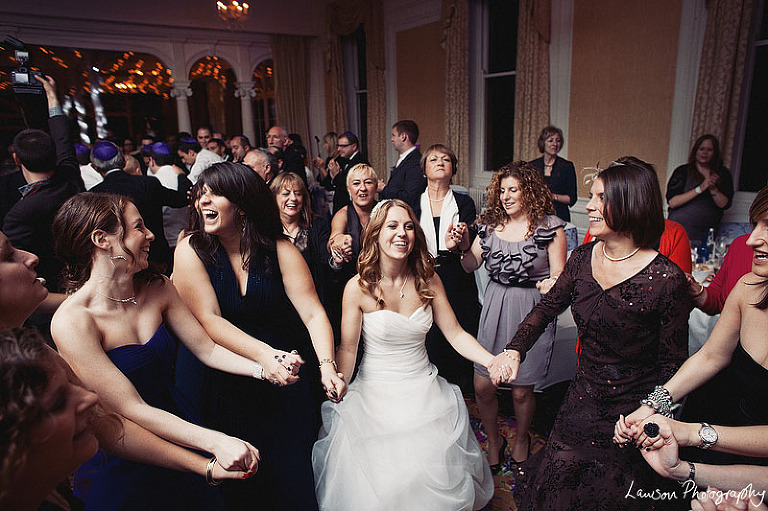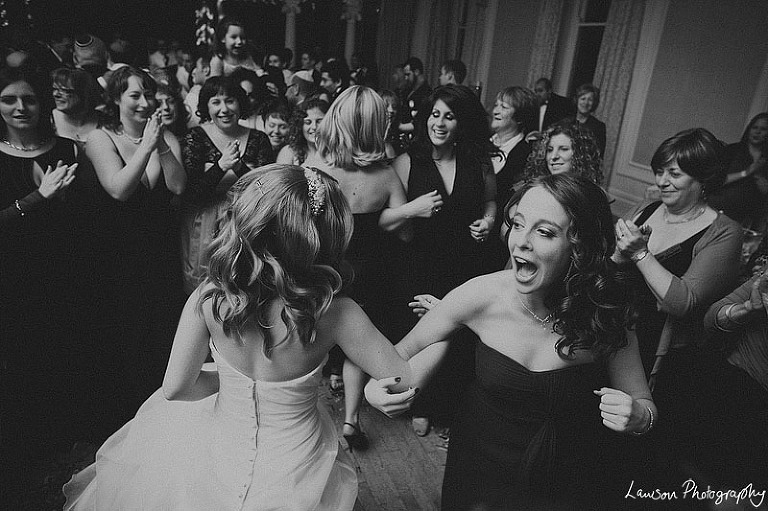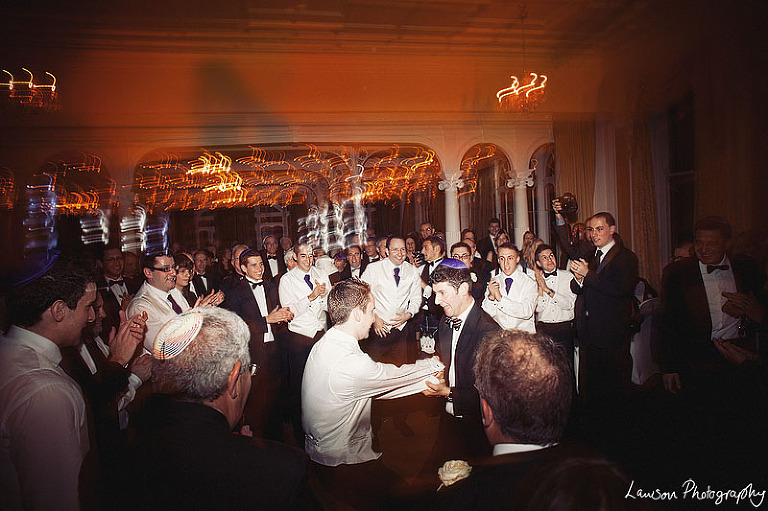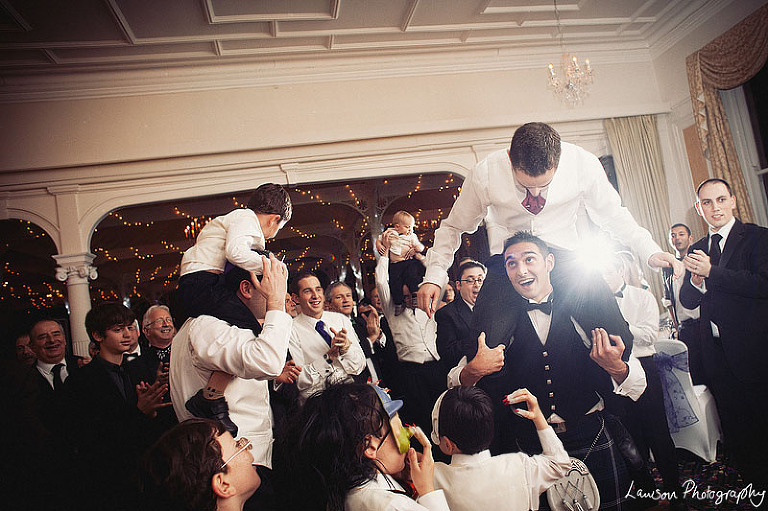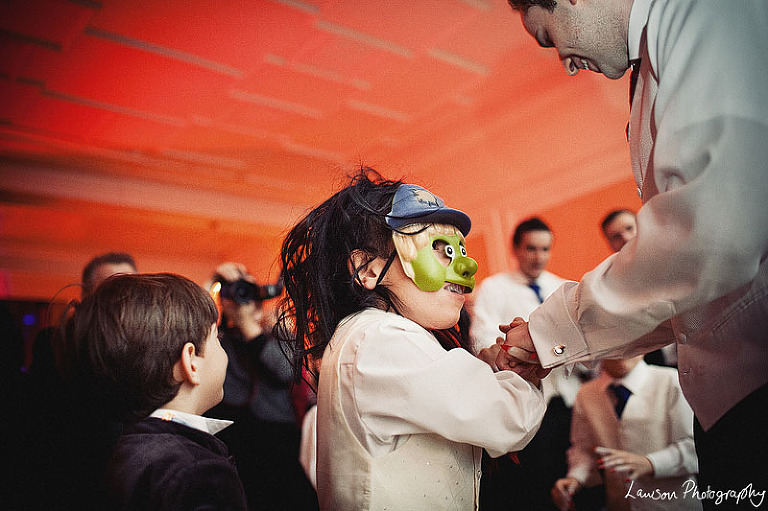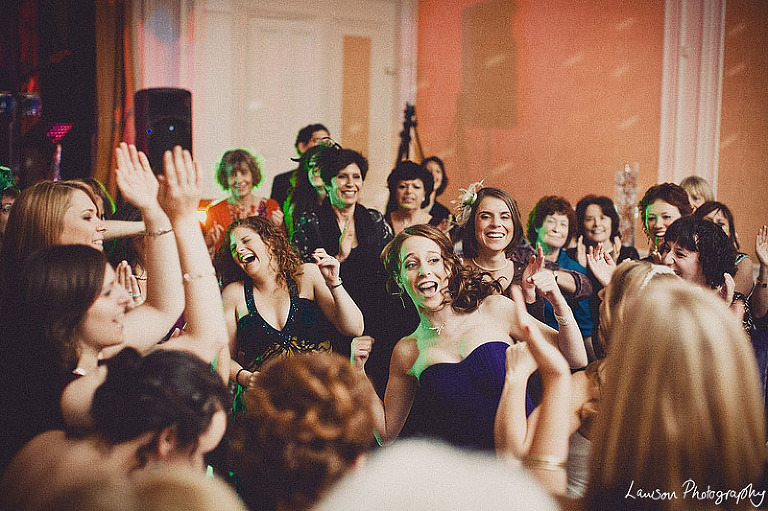 This looks ominous!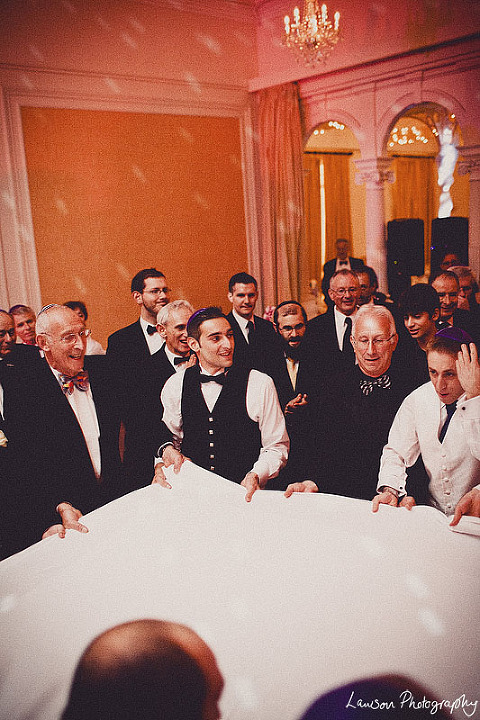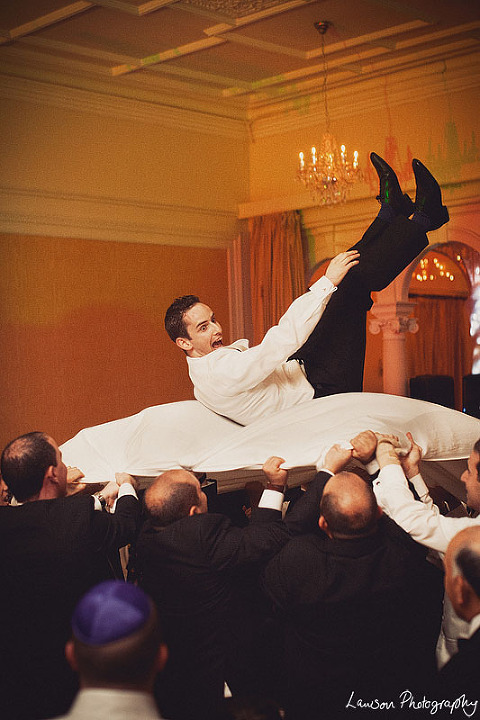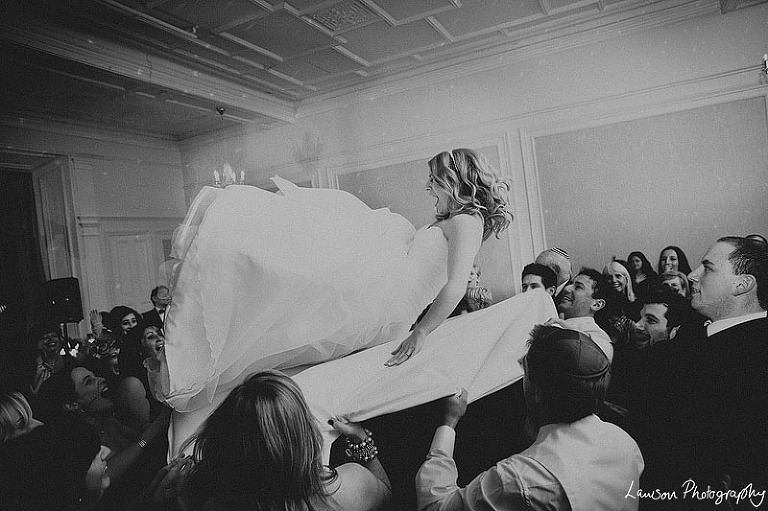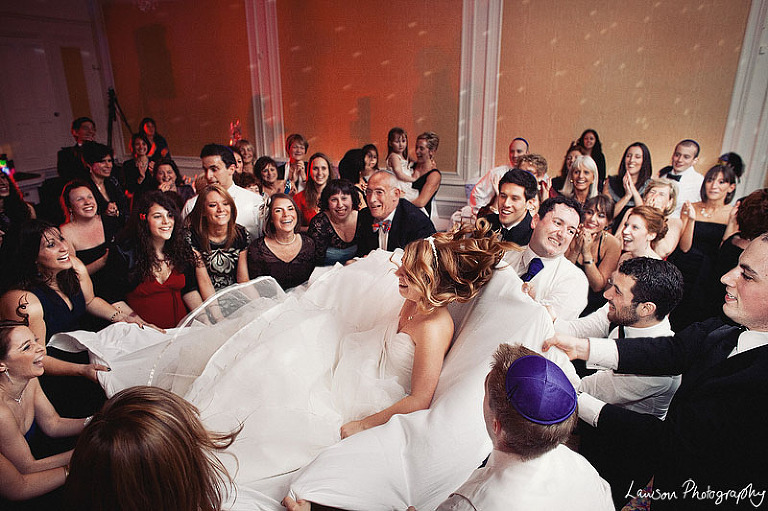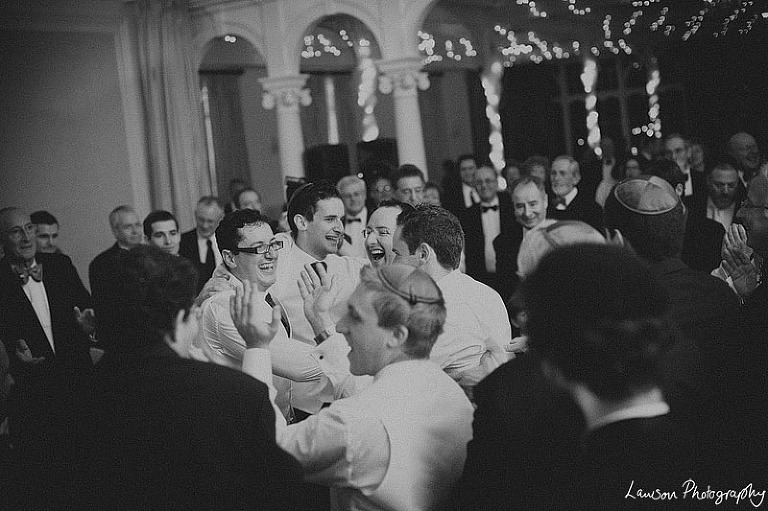 Rachel's dad did a lovely speech.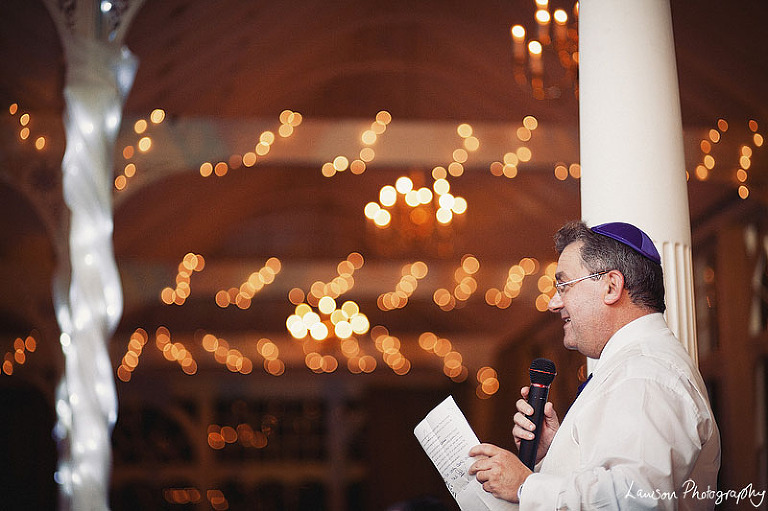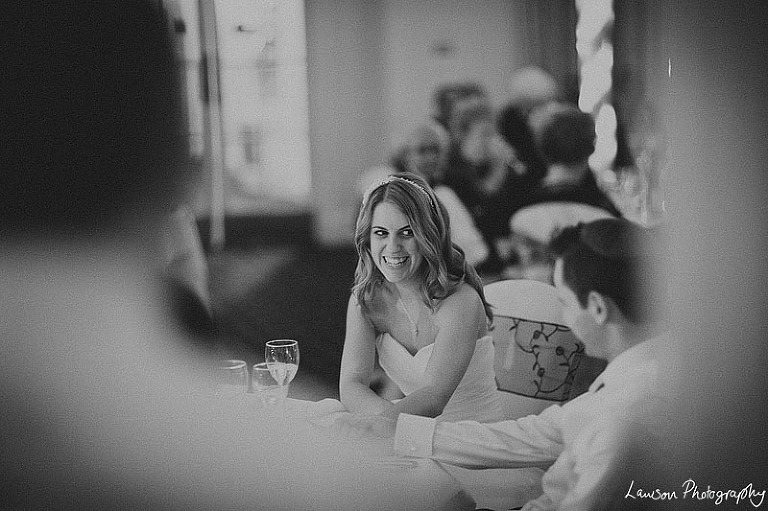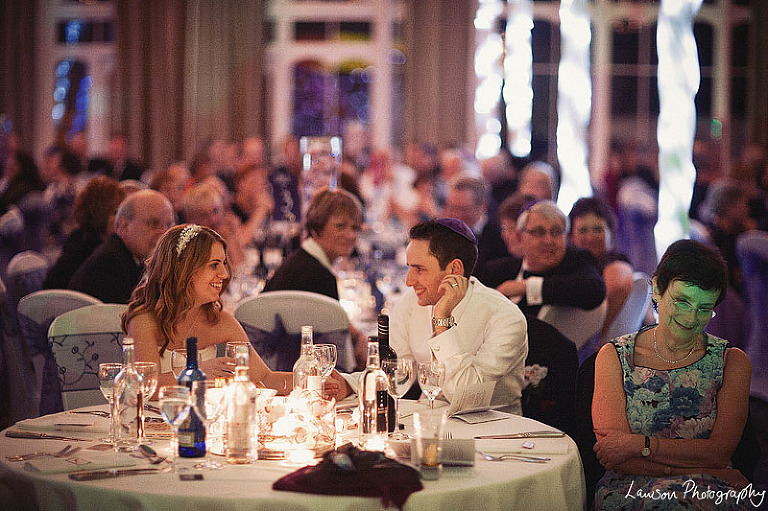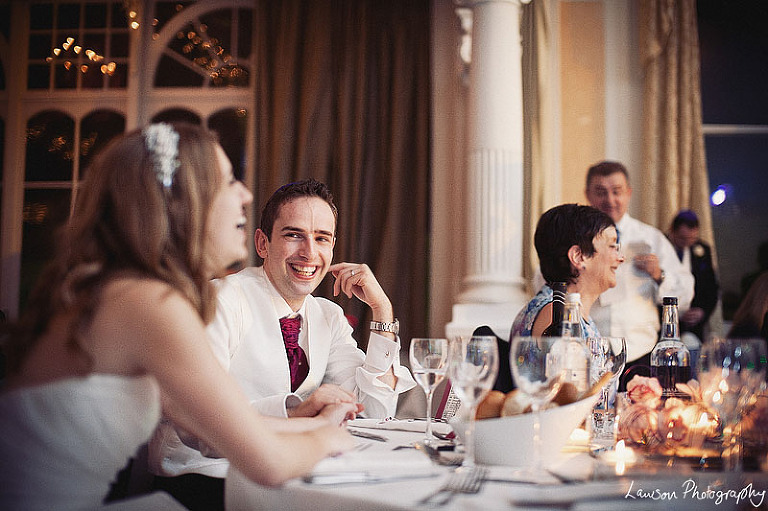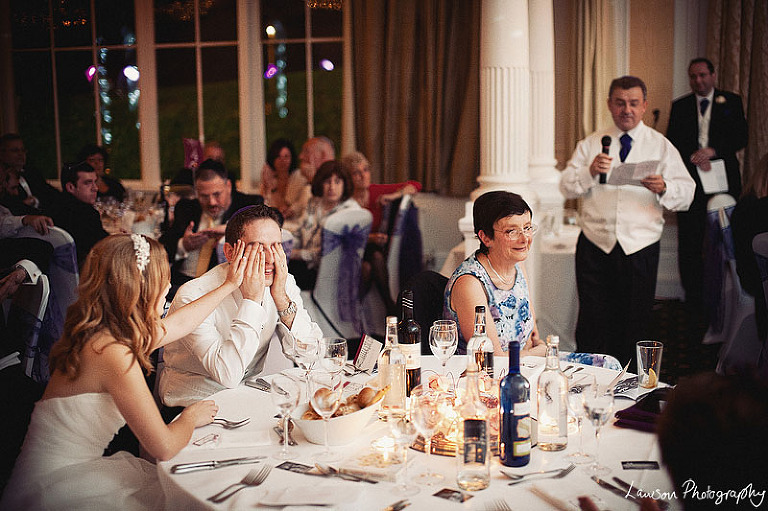 Then more dancing: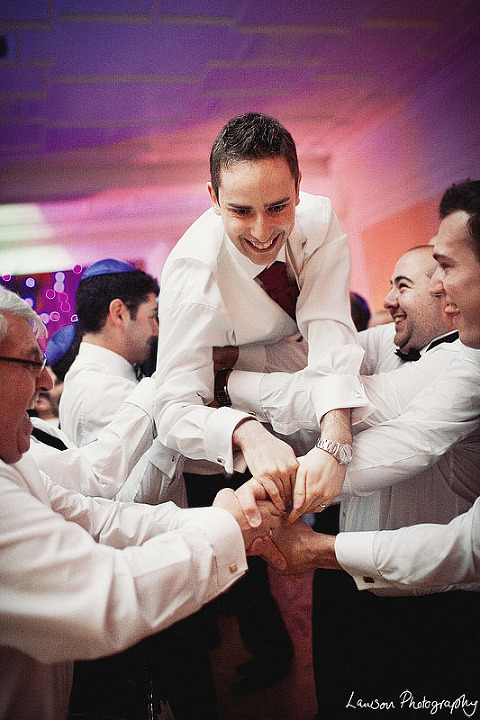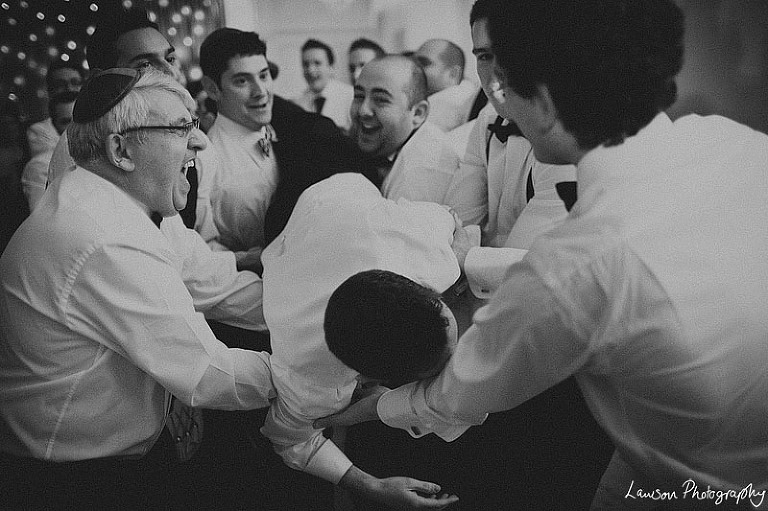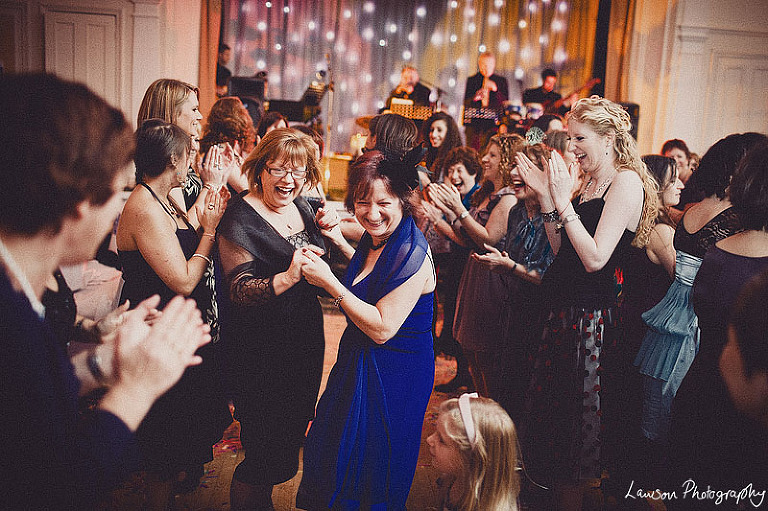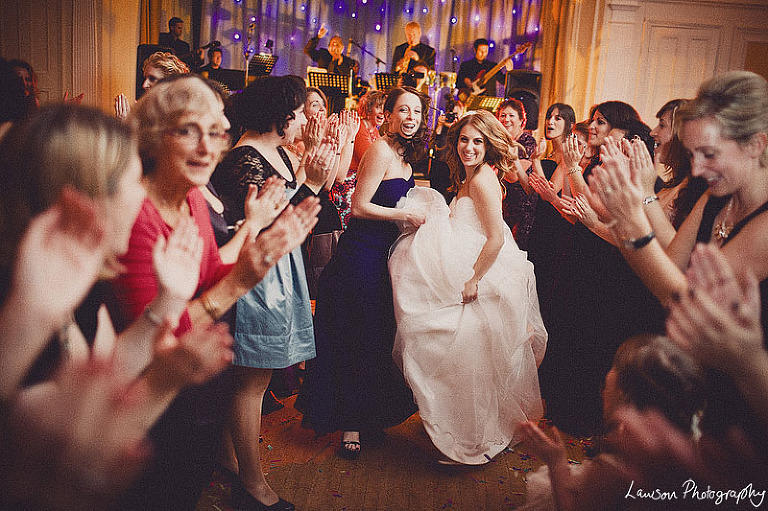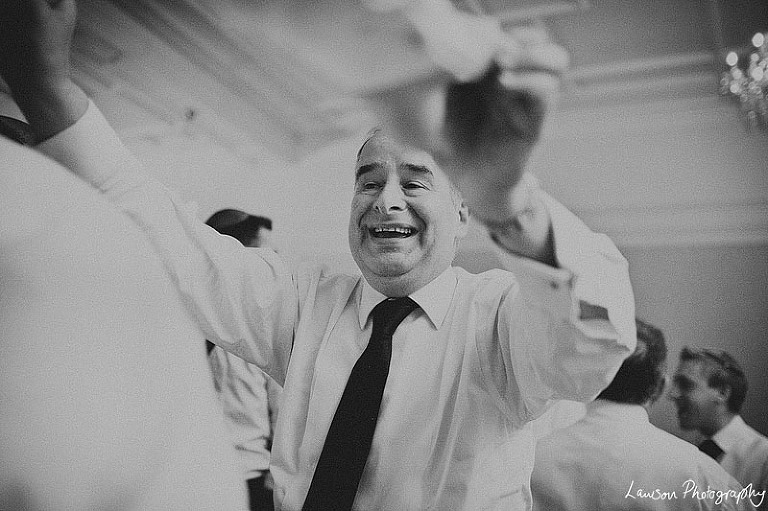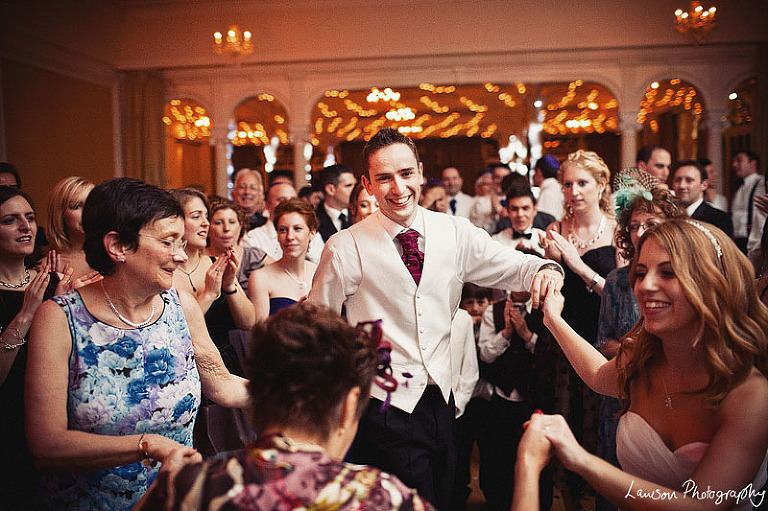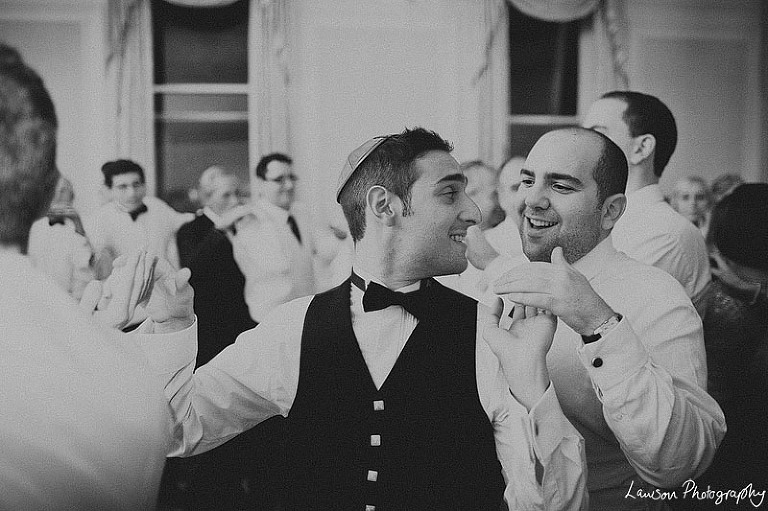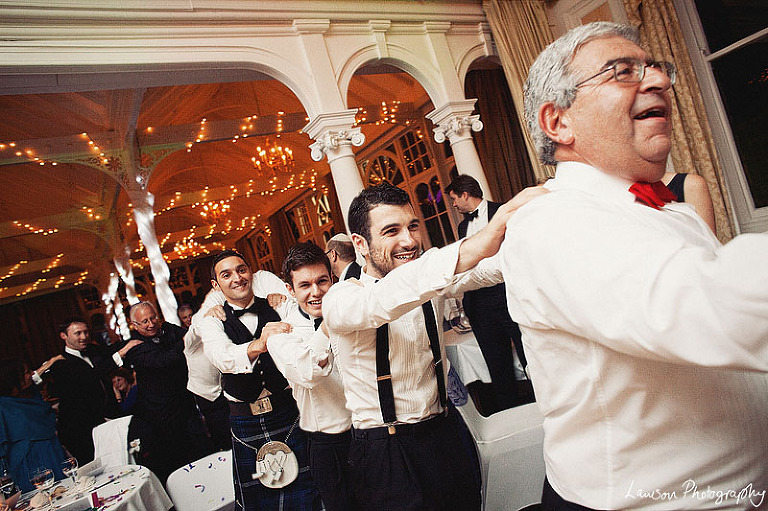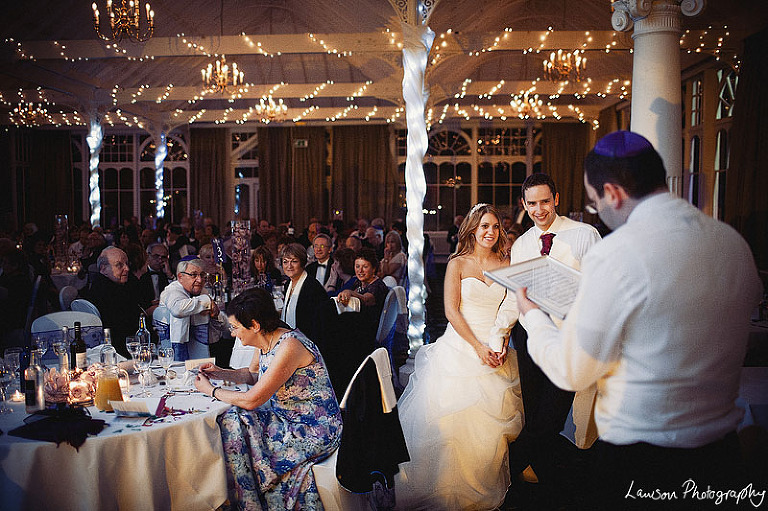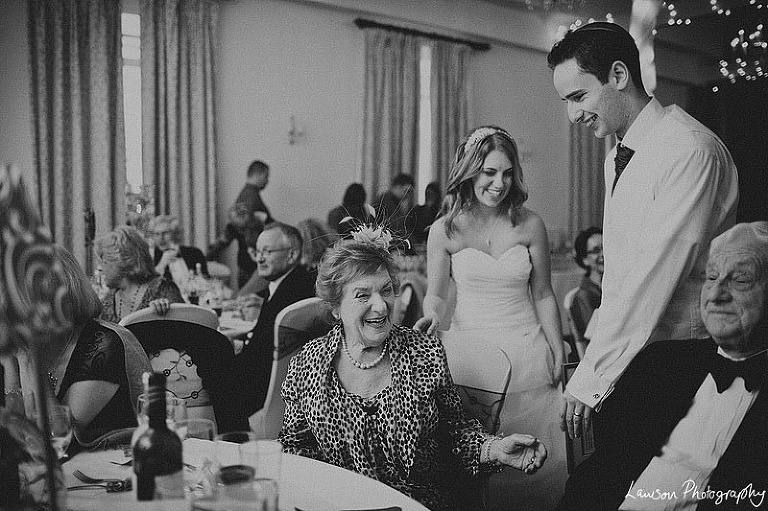 Jacob's brother did an excellent job as best man!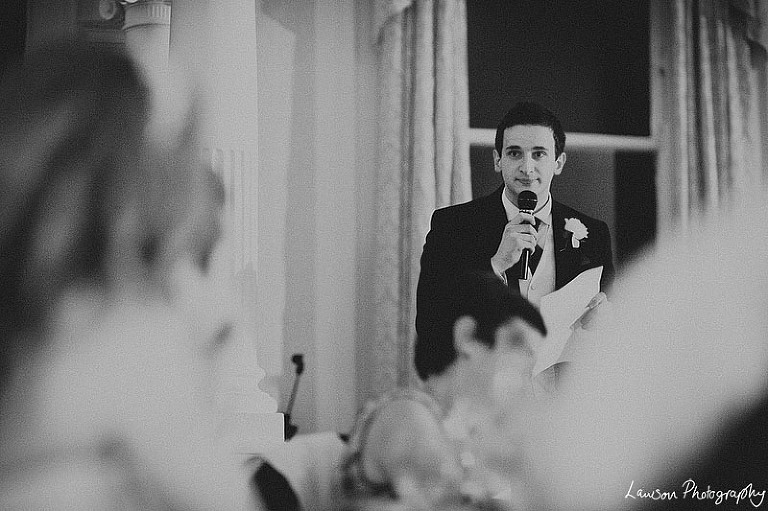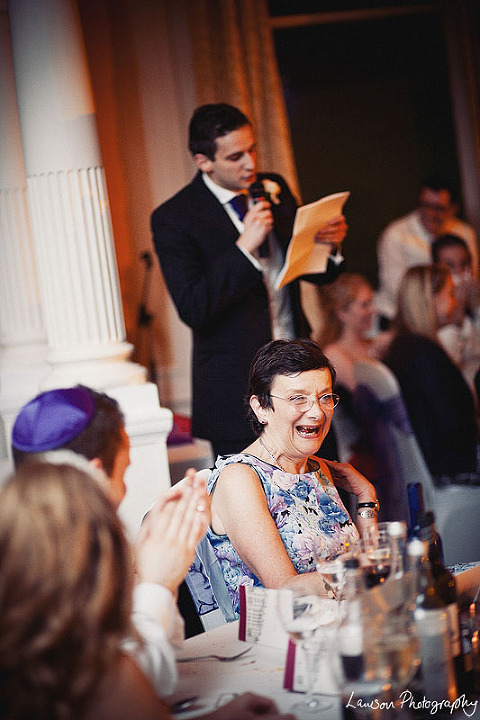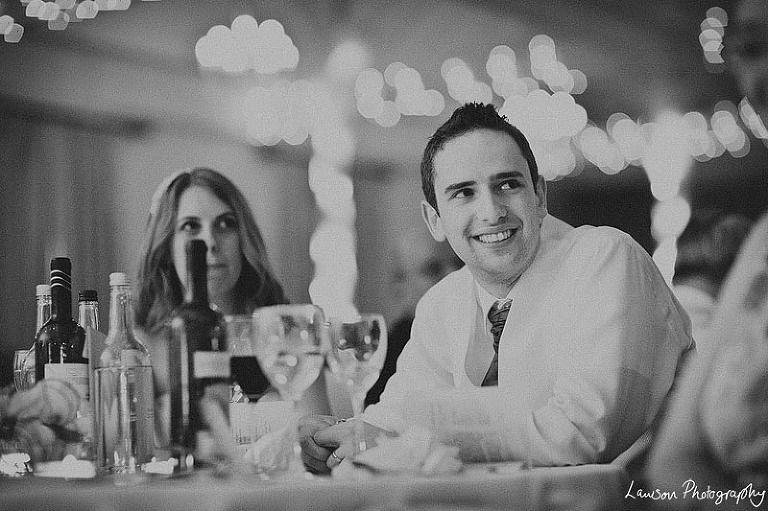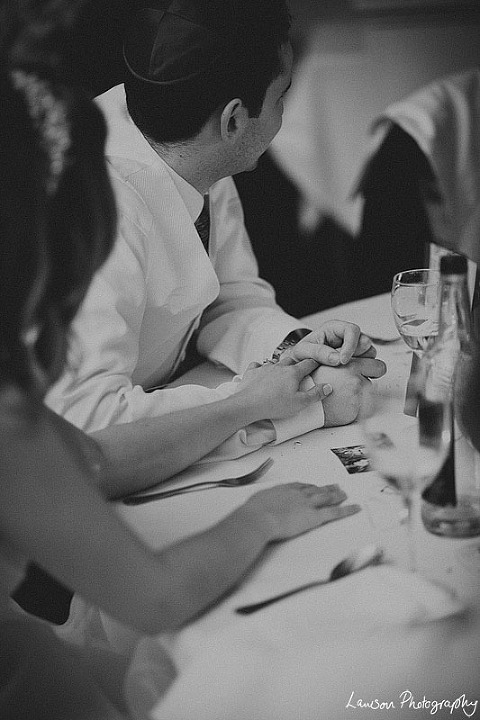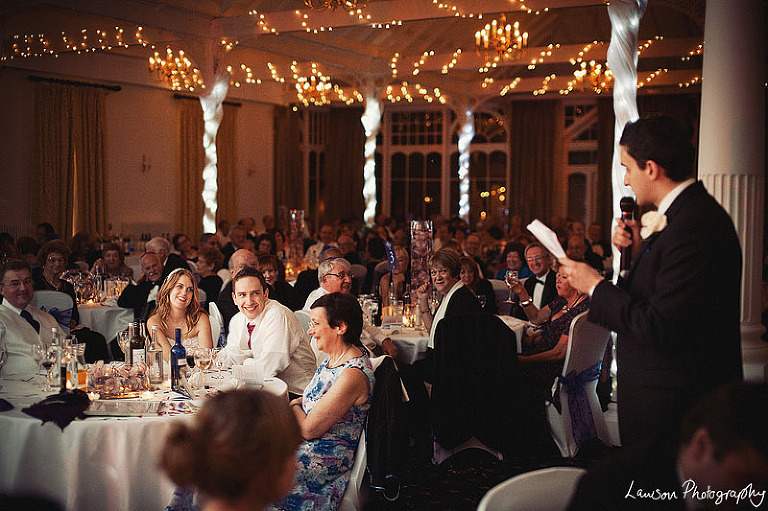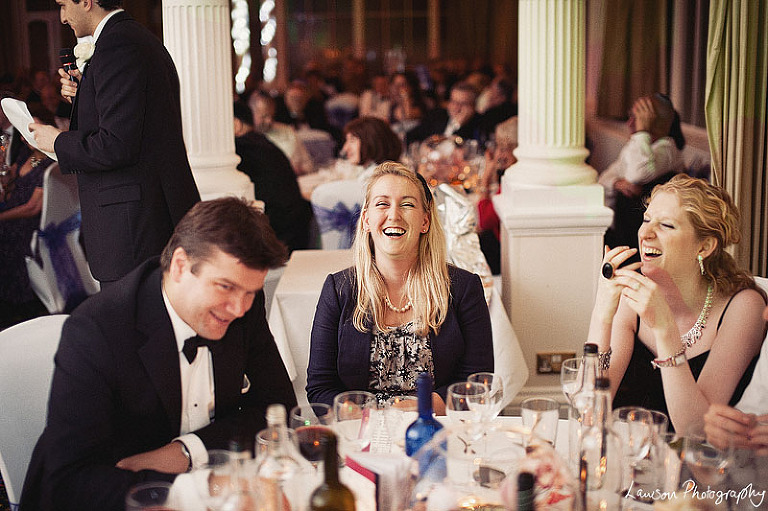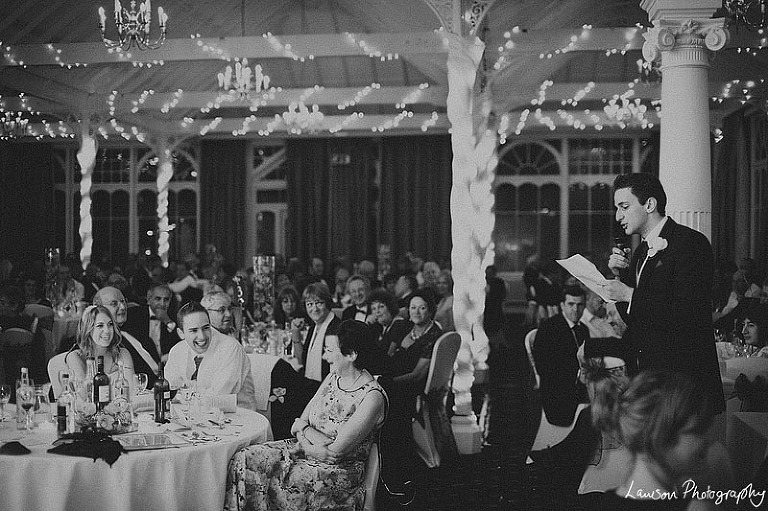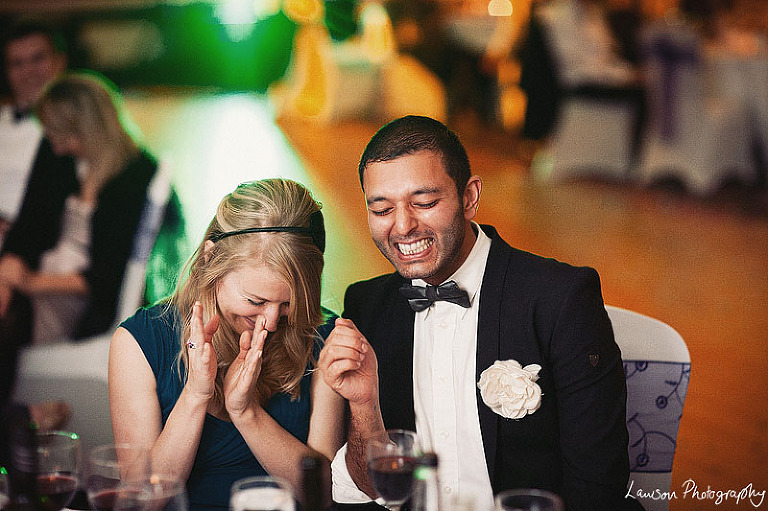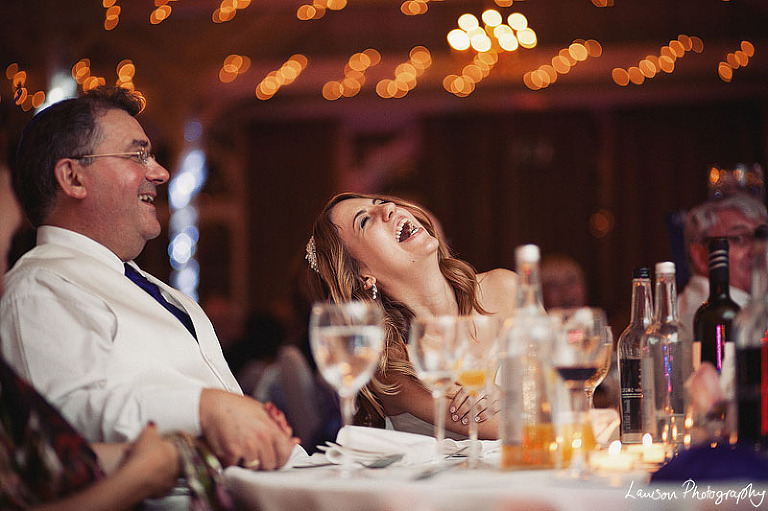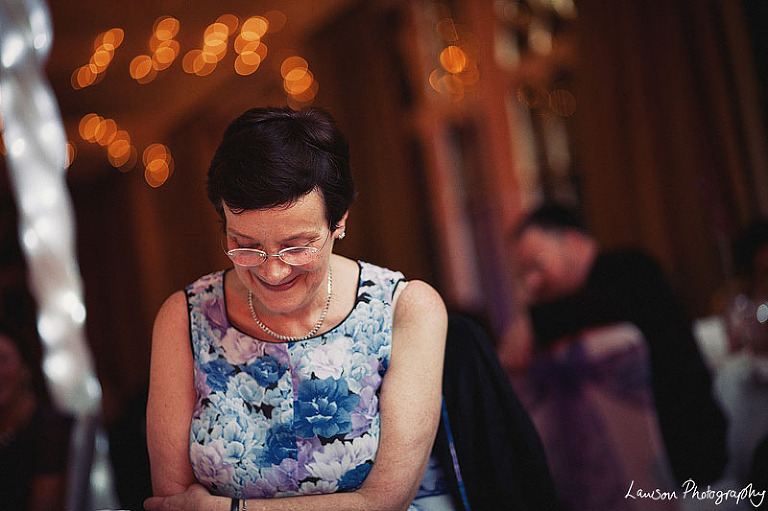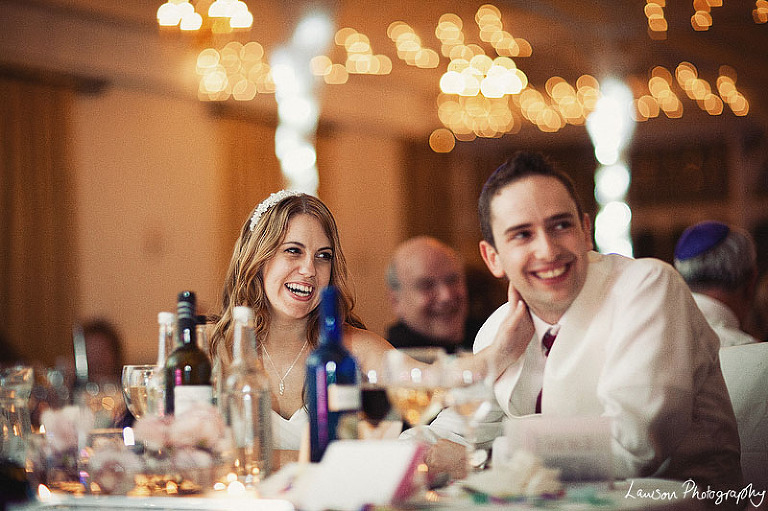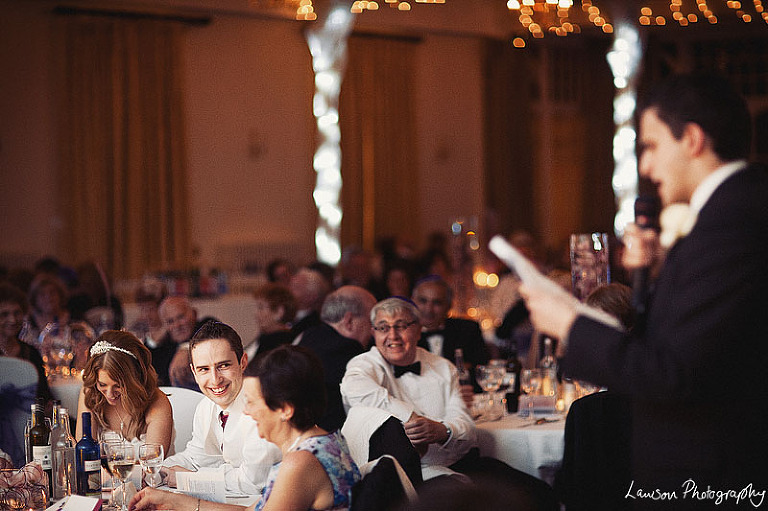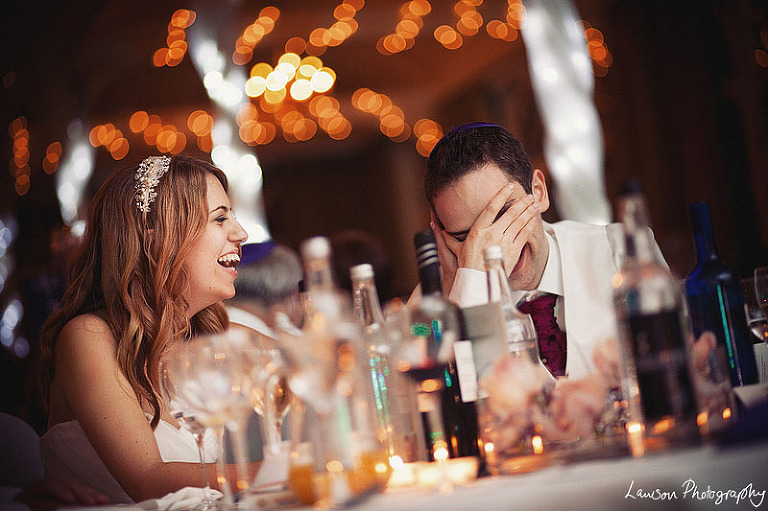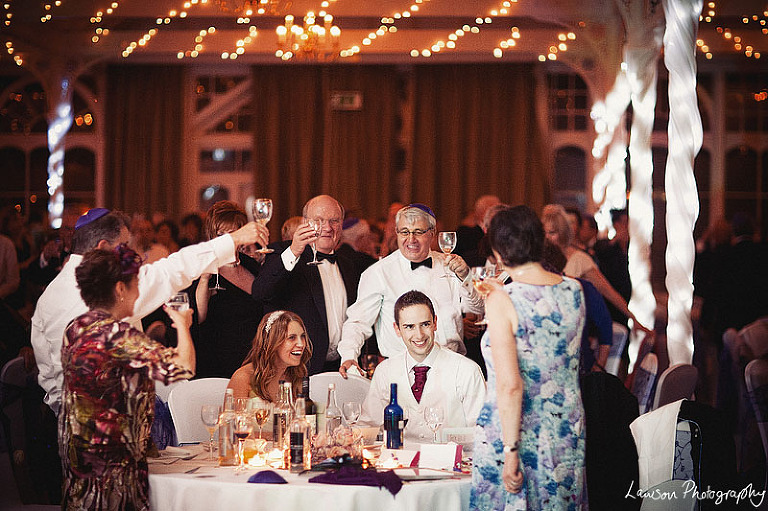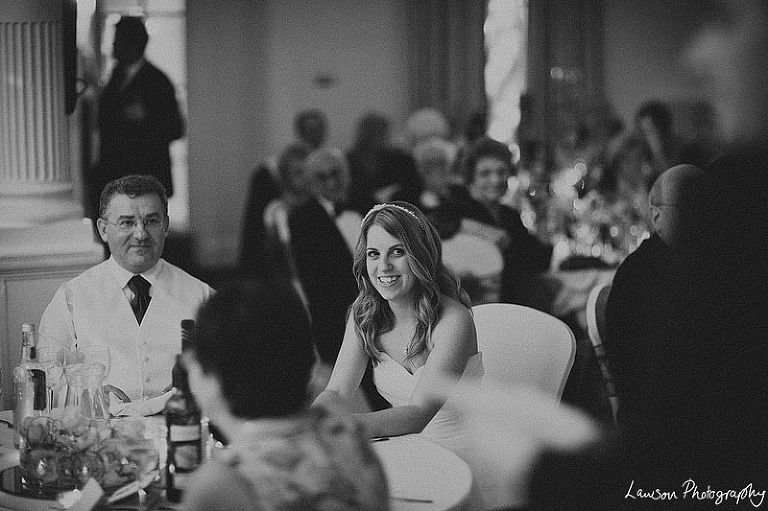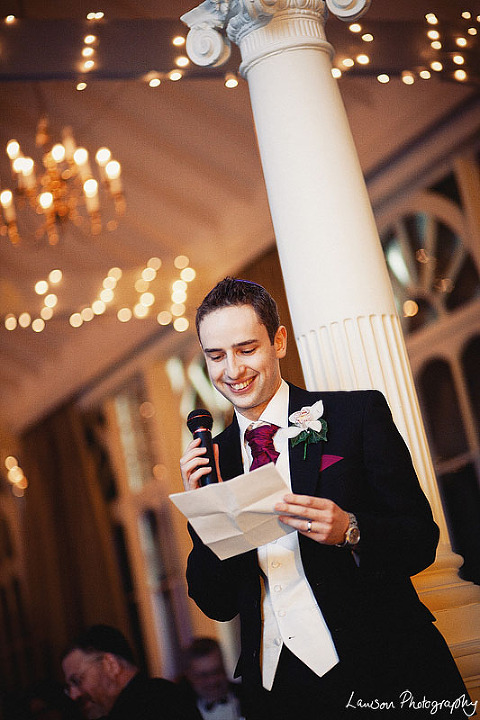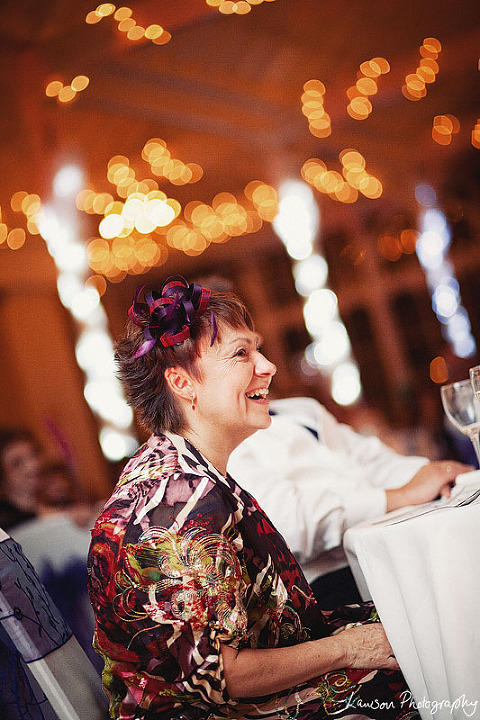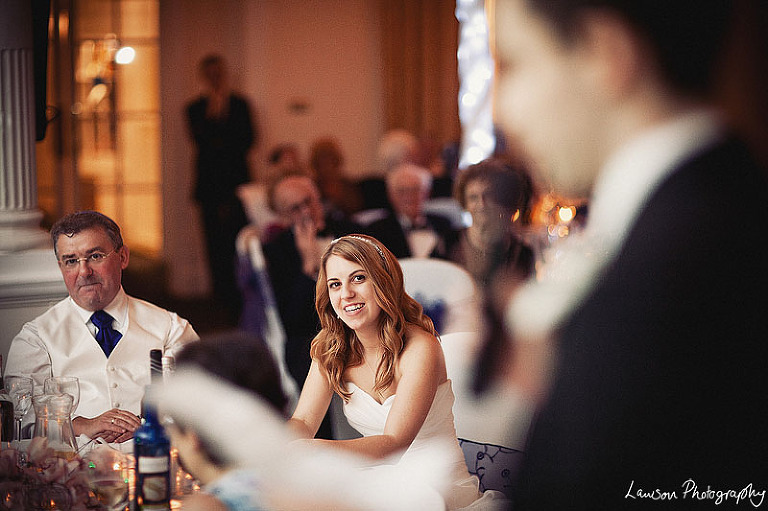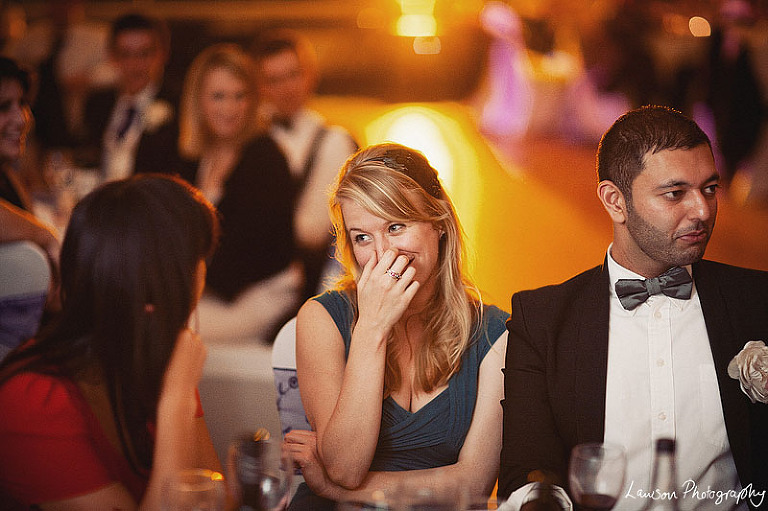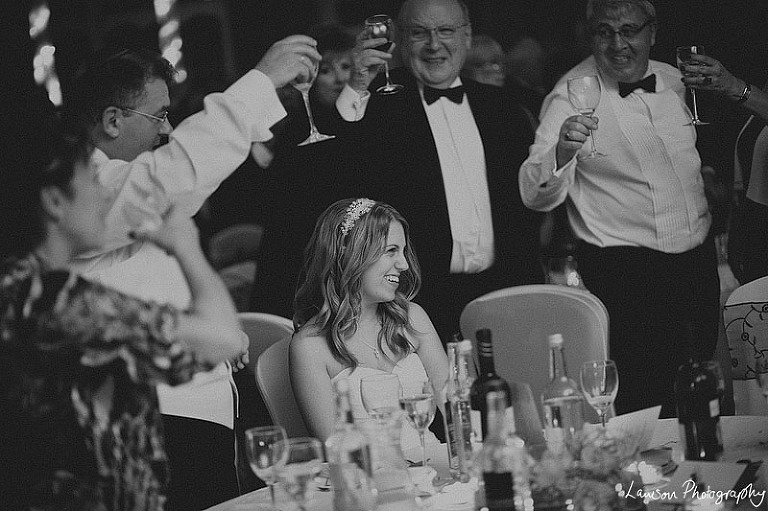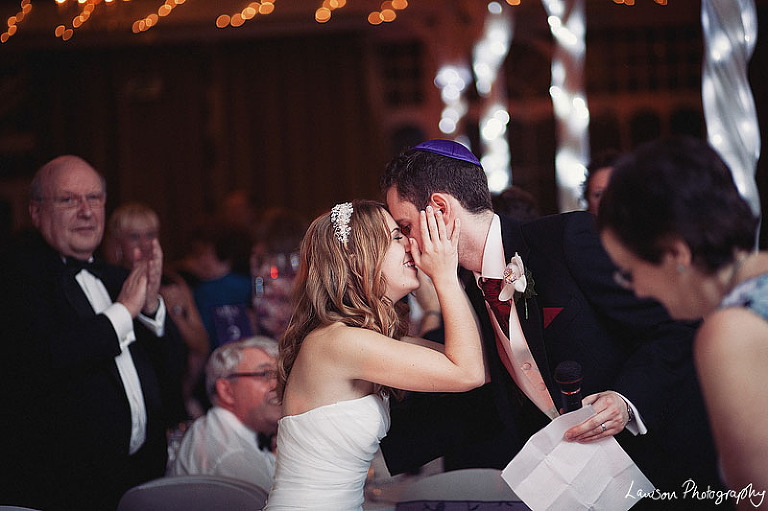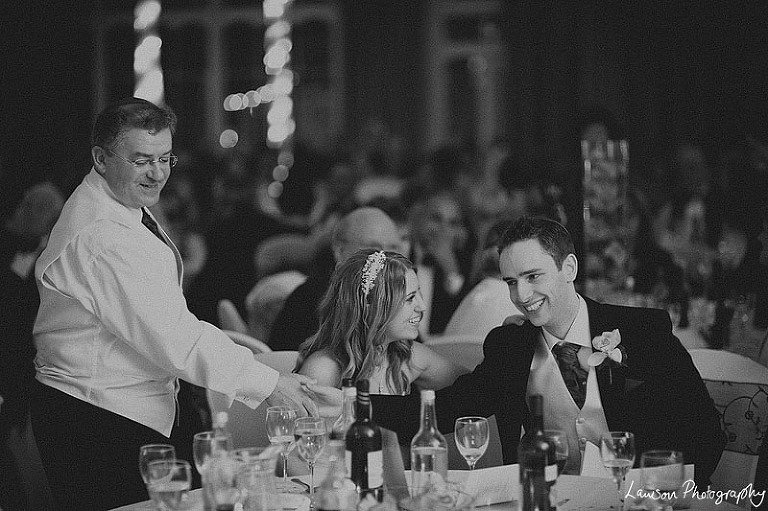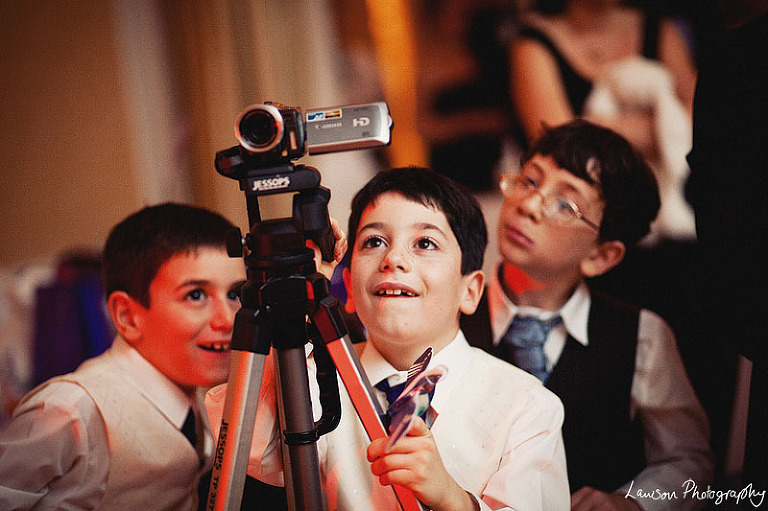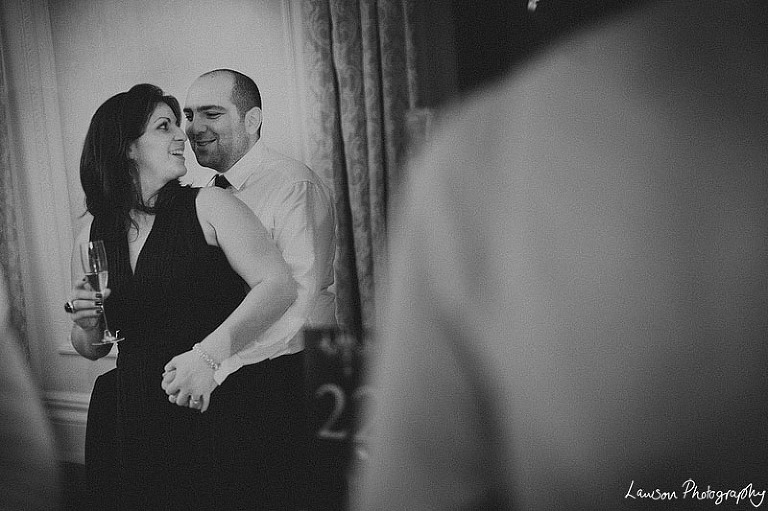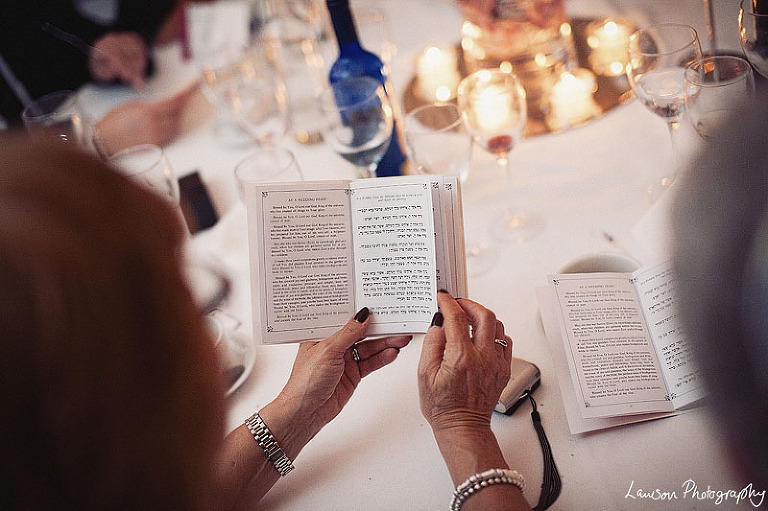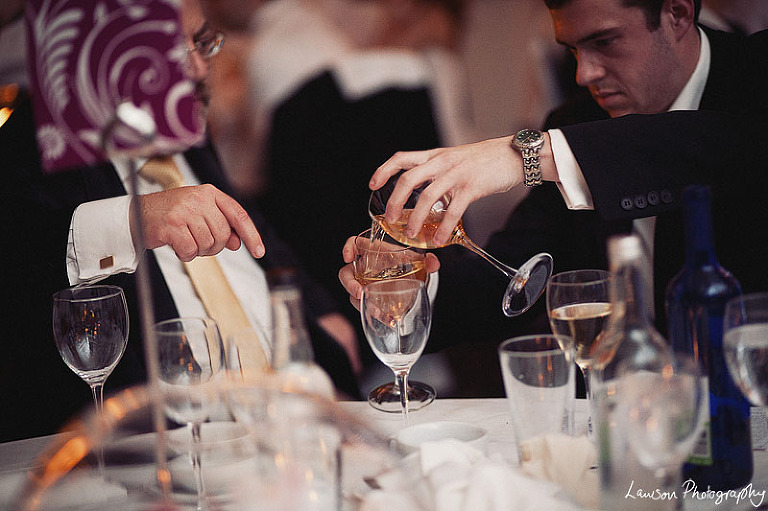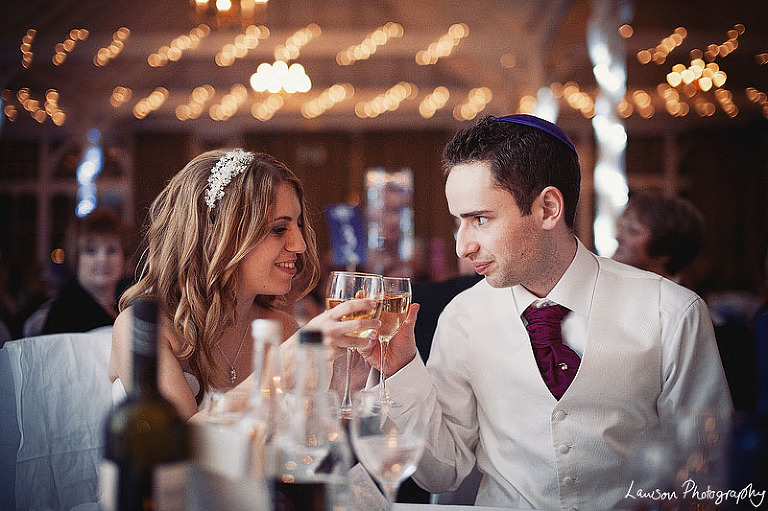 Slightly lower paced dancing to finish 🙂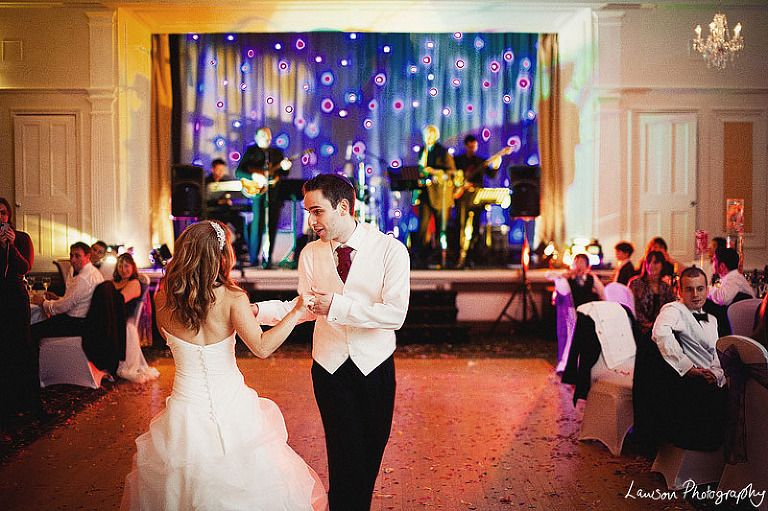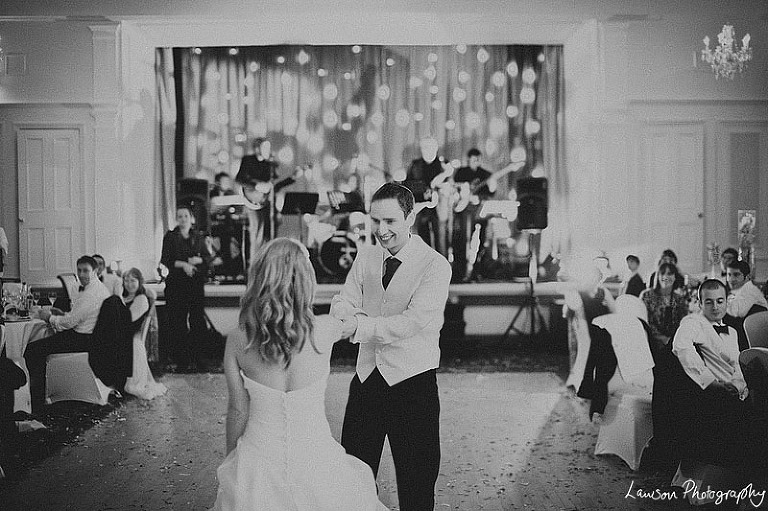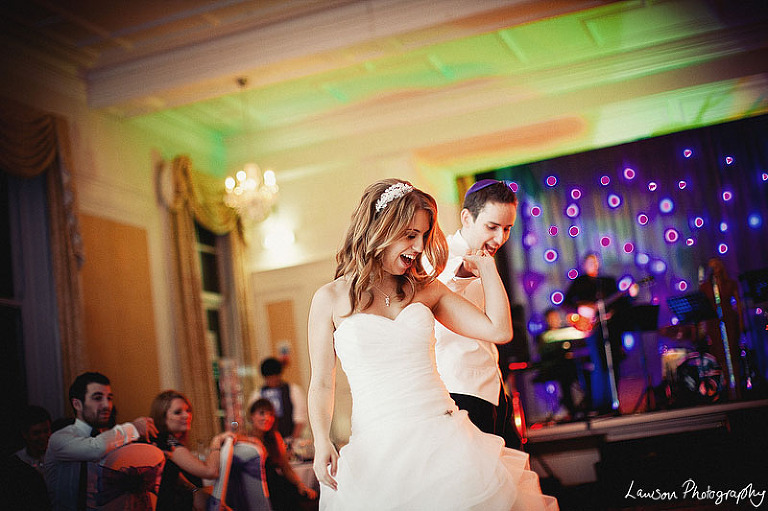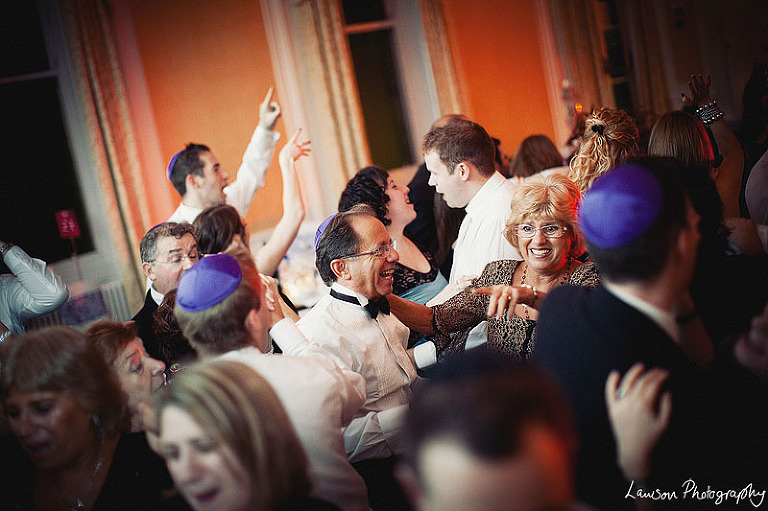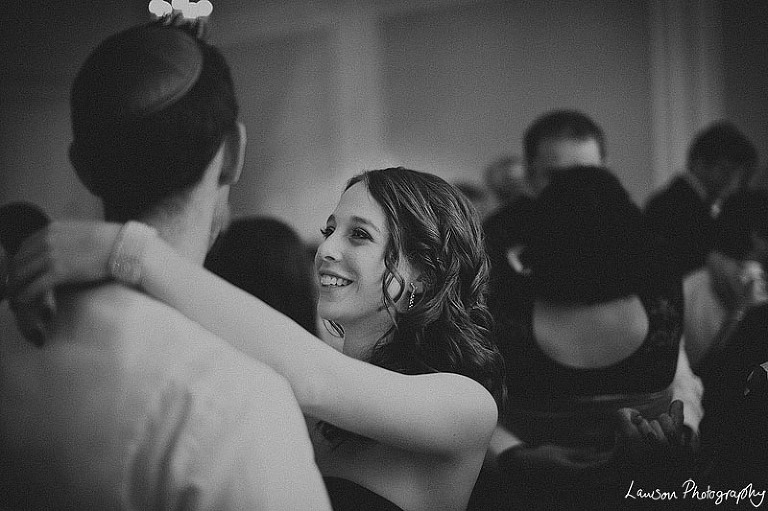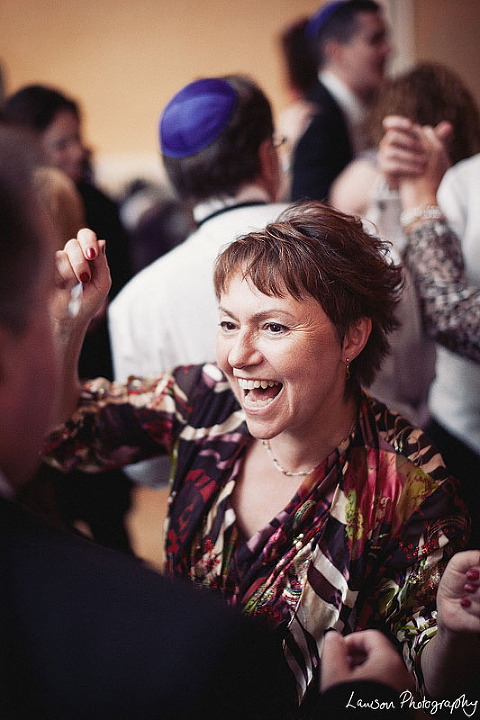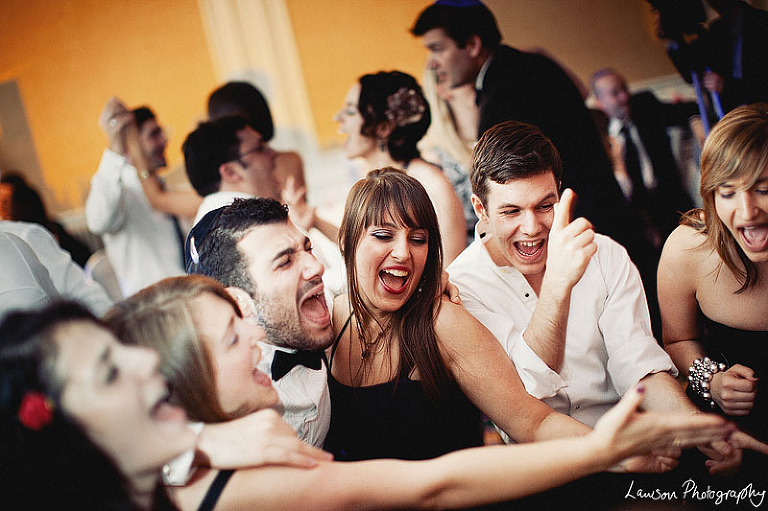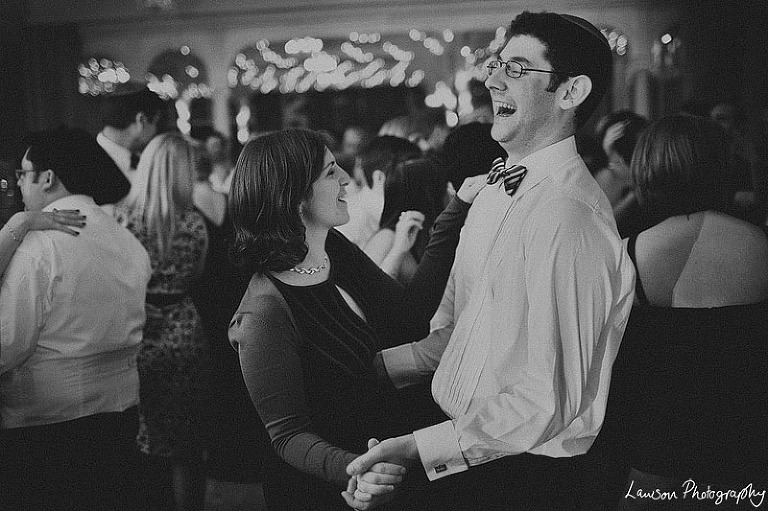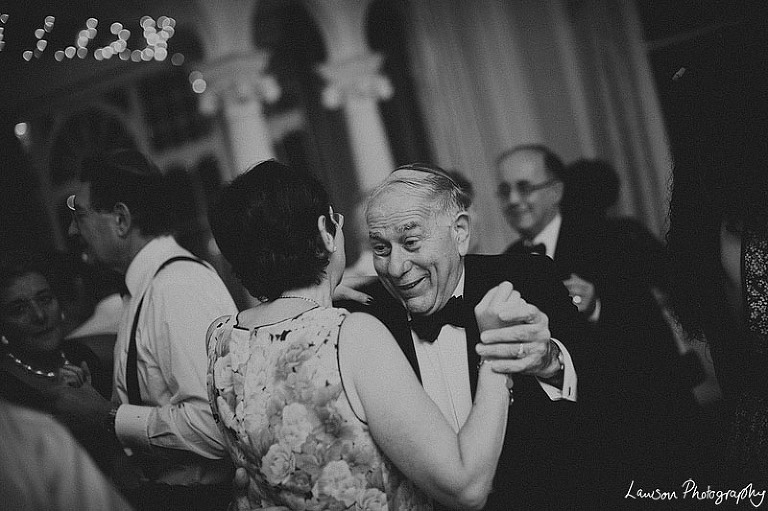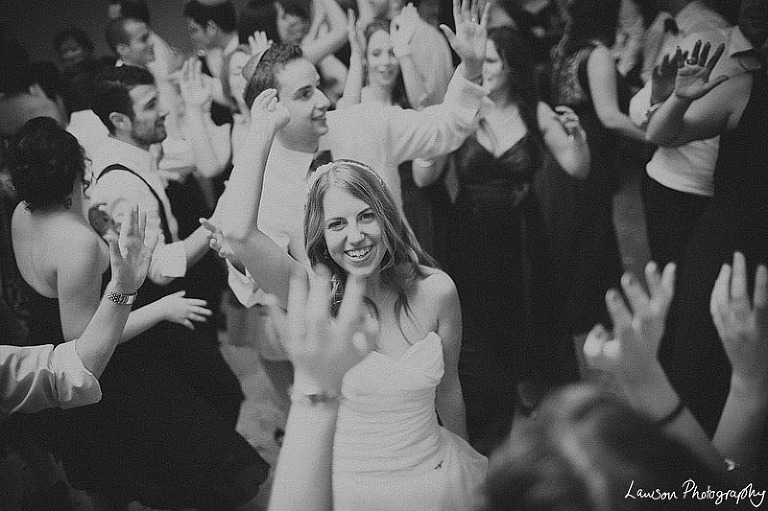 Congratulations Rachel & Jacob, thanks for an unforgettable day!