[vc_row][vc_column width="1/1″][dt_quote type="pullquote" font_size="h3″ background="plain" animation="fadeIn"]The way you've captured all of our friends laughing and looking so happy is just wonderful! Thank you!! I can't wait for everyone to see them.[/dt_quote][/vc_column][/vc_row][vc_row][vc_column][vc_column_text]I love shooting friends' weddings, they're rarely given a choice in the matter either 🙂
Nichi & Liam are two of the loveliest people you could hope to meet, two of the cleverest too.  There are almost more degrees between them than I have fingers, so I tried not to talk too much.  Despite my awkward silence, these two had an amazing day – always laughing, and pretty much always having a cute little moment.
The rain held off when it needed to, The Secret Garden was beautiful, as were all the little details (love a vintage tea party), I stole some jam.  Perfect day.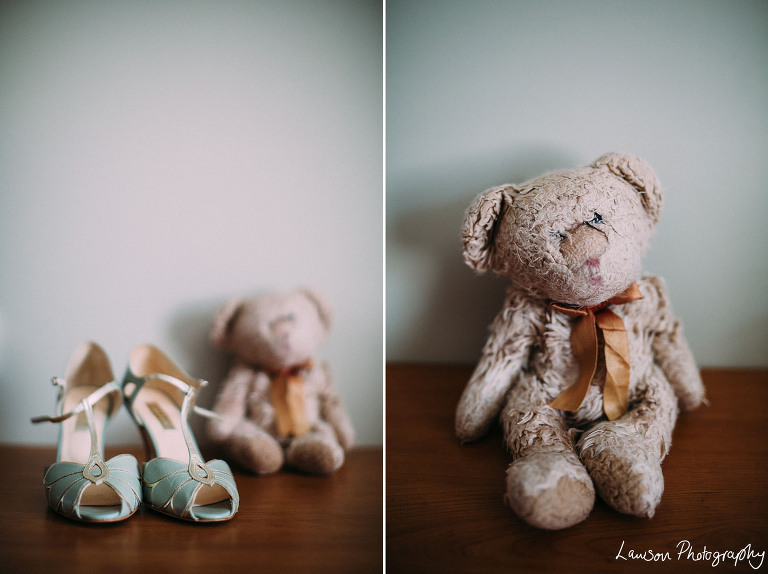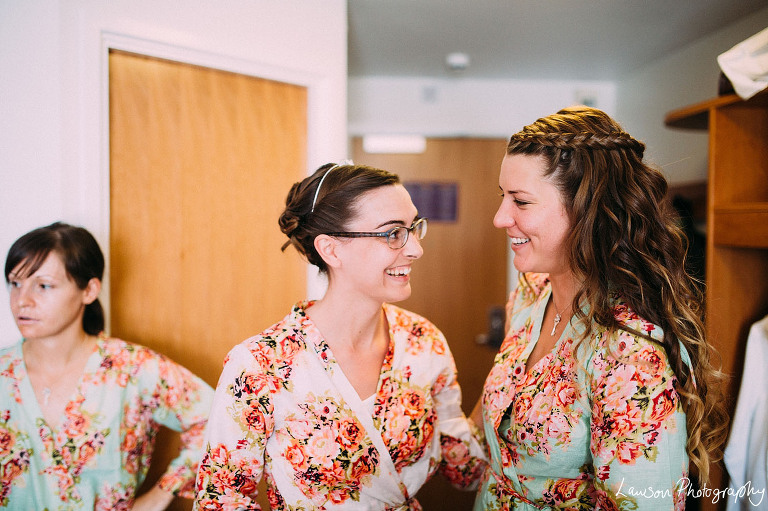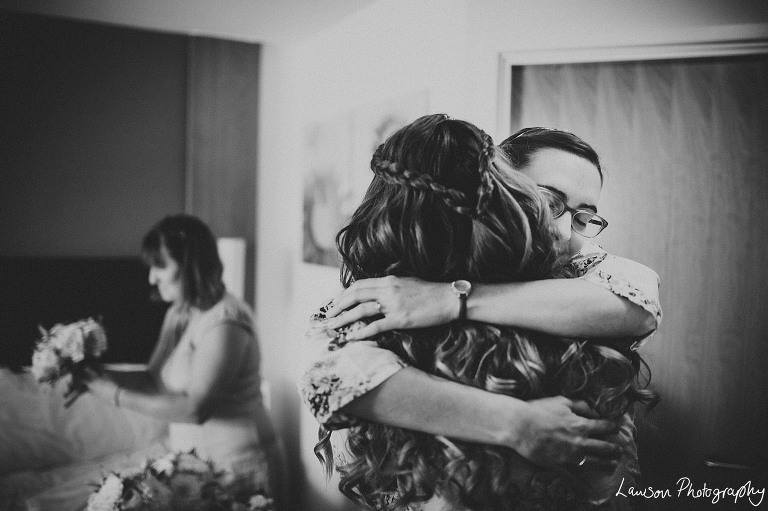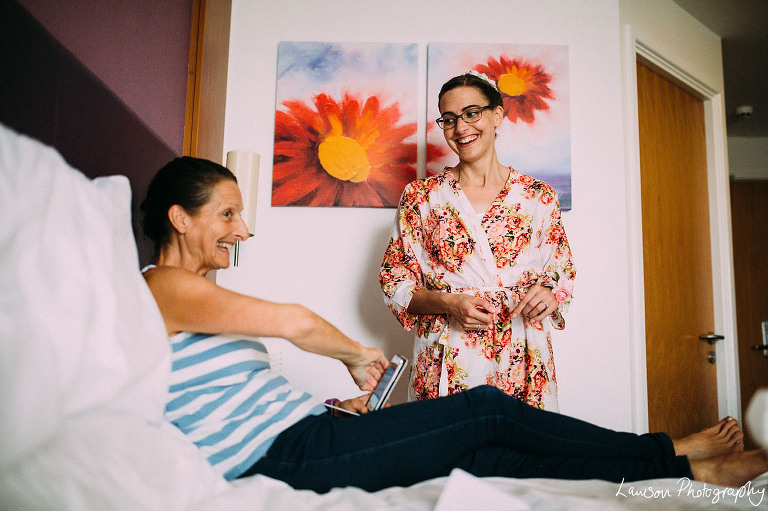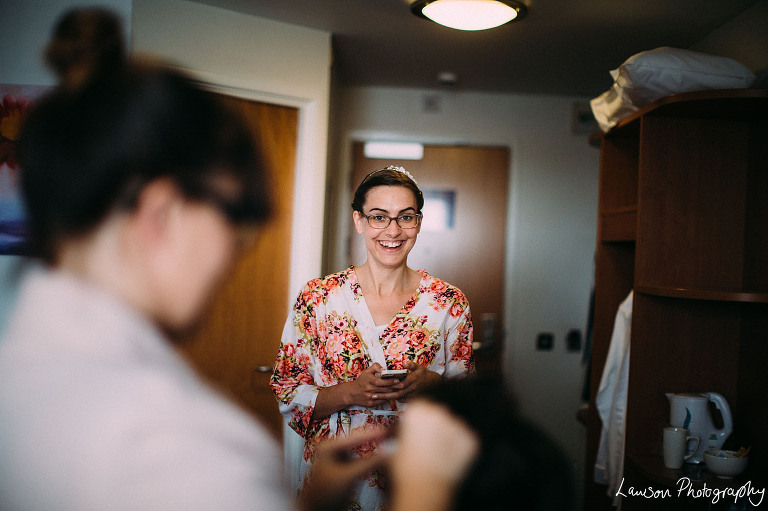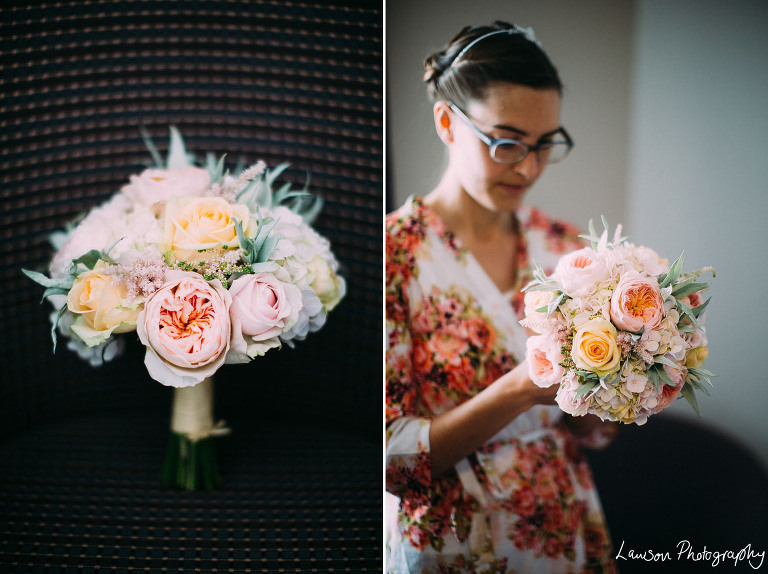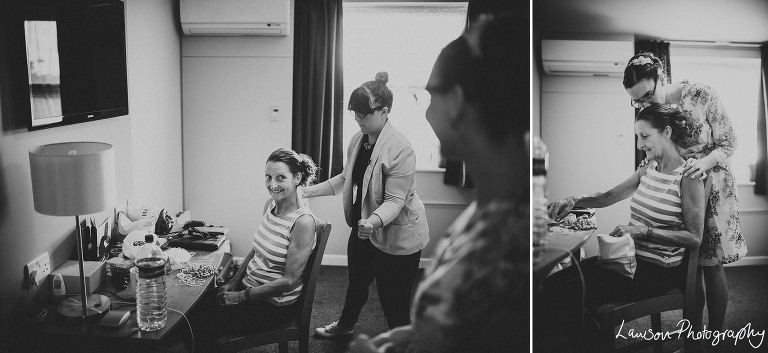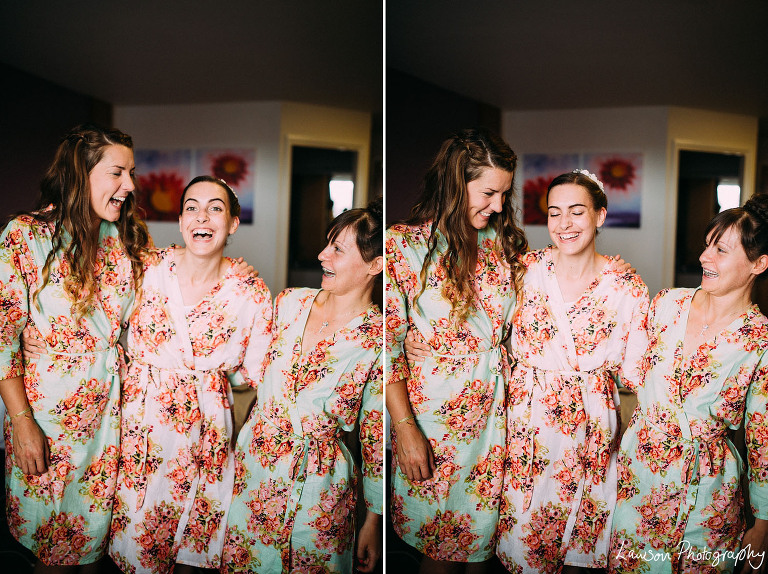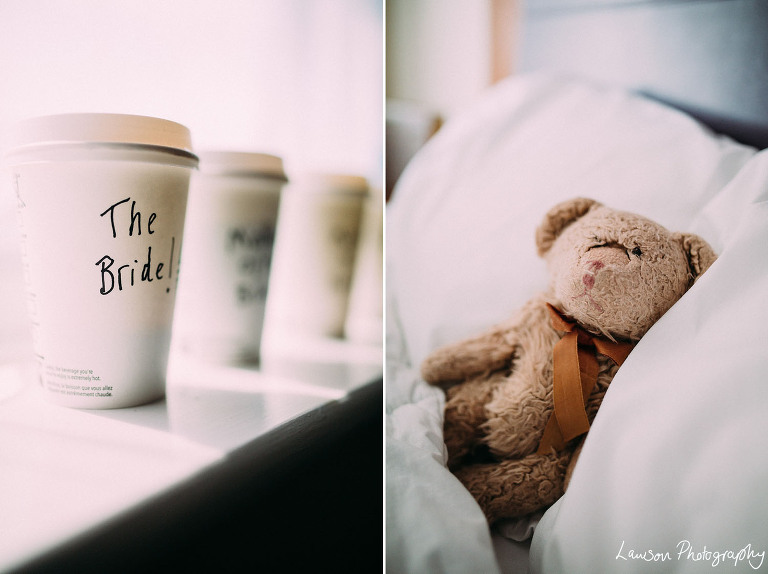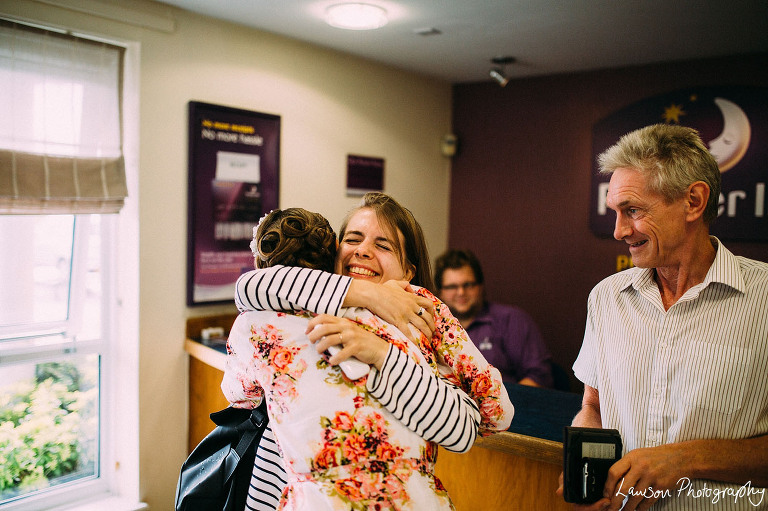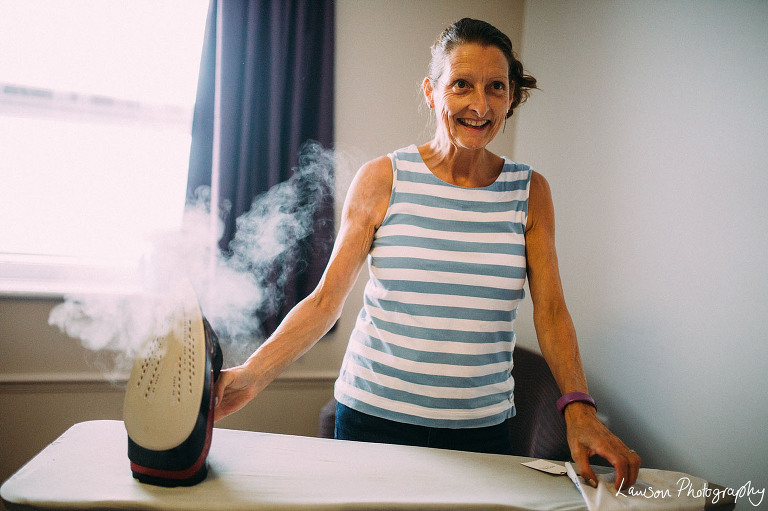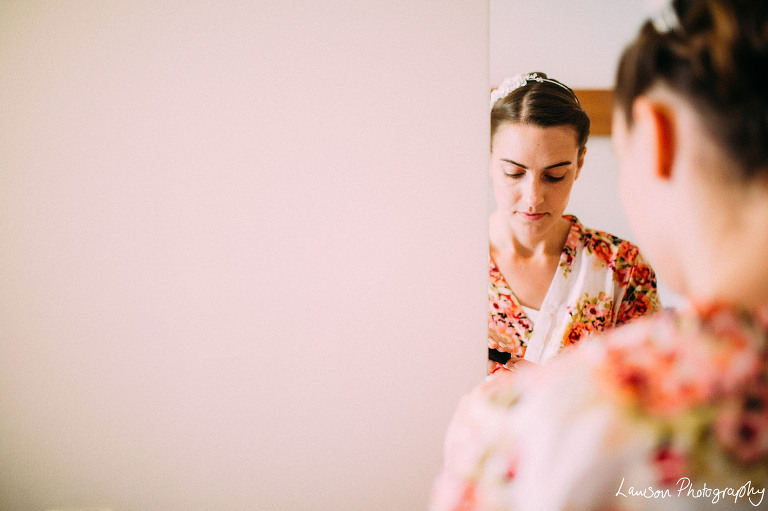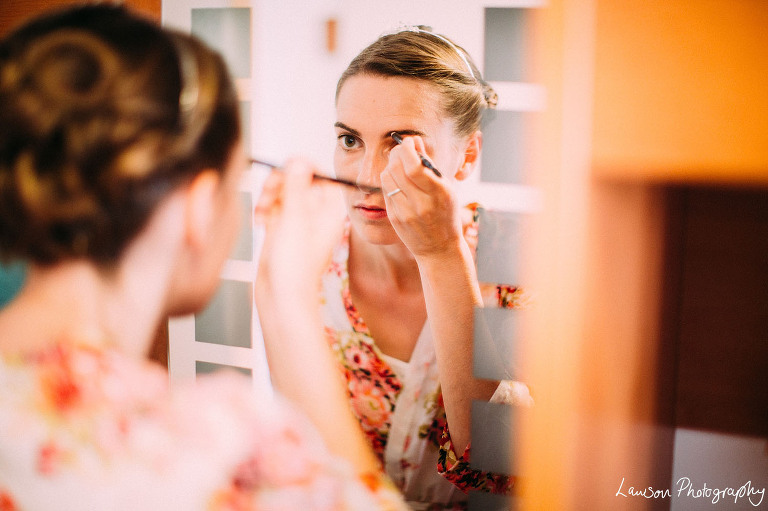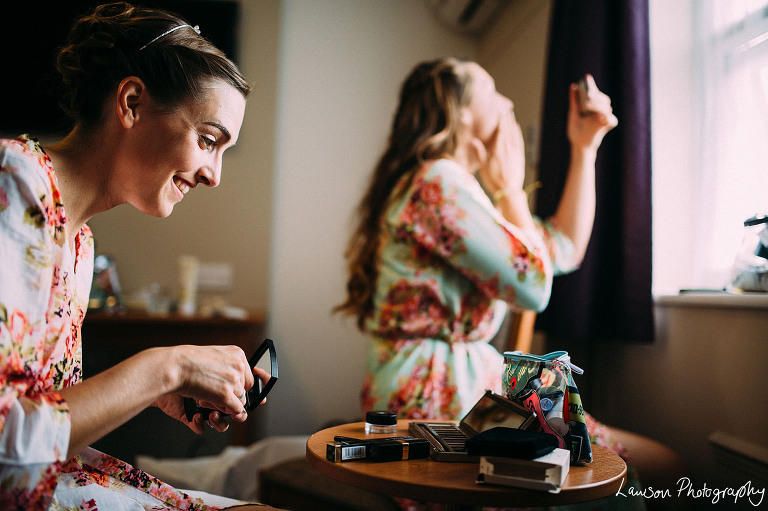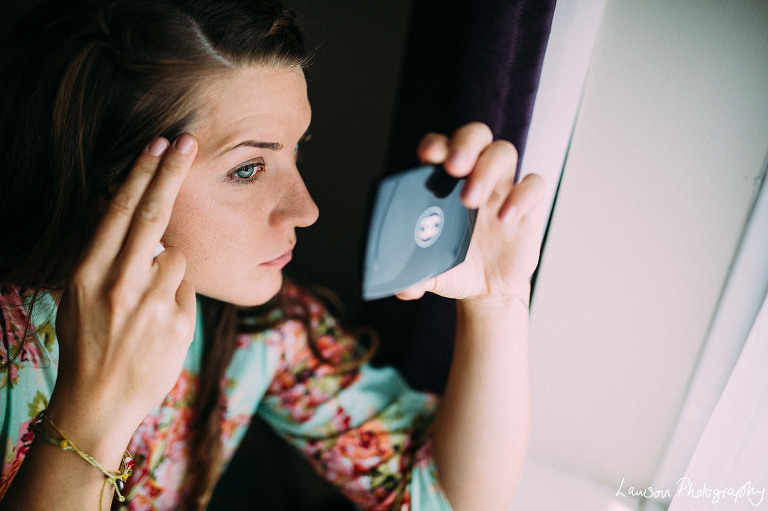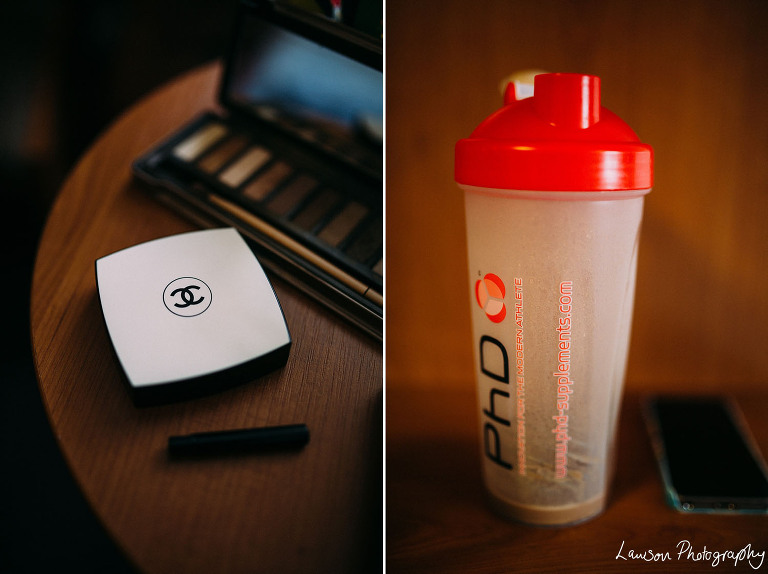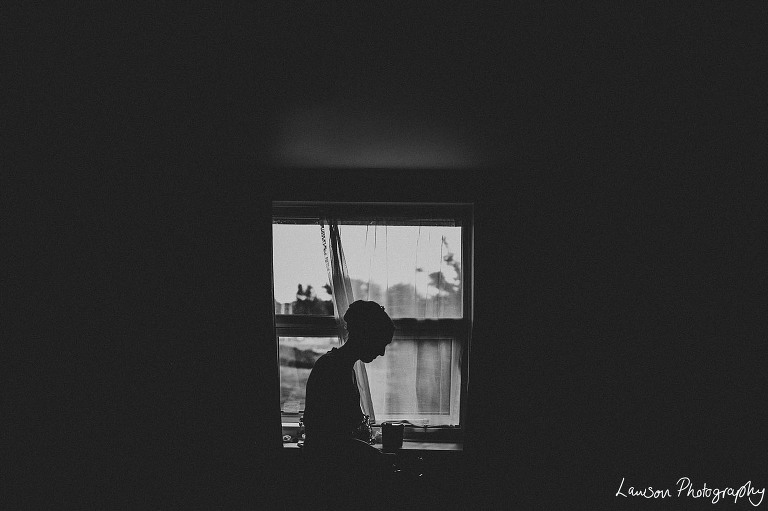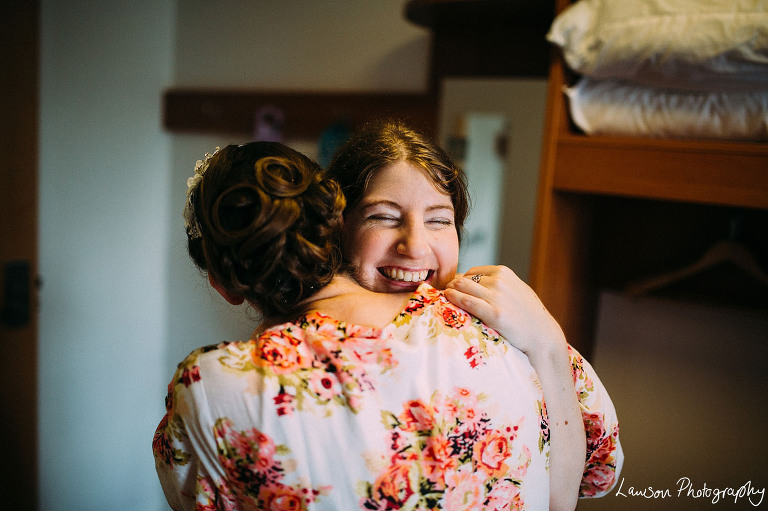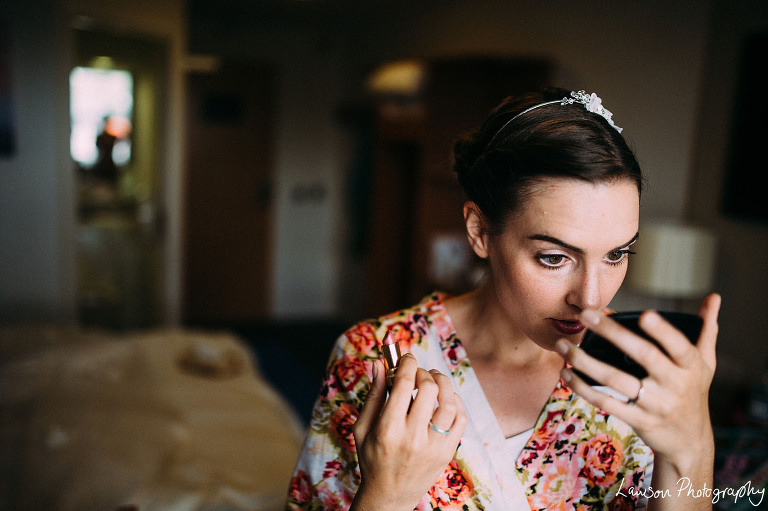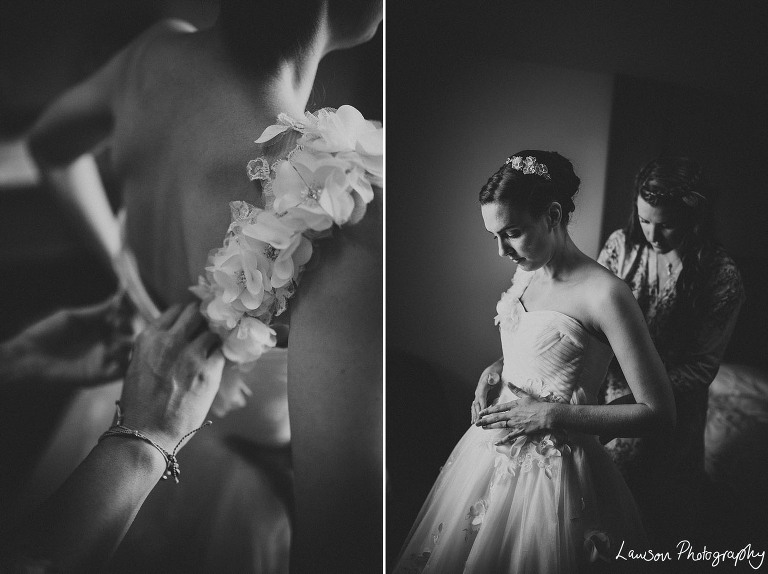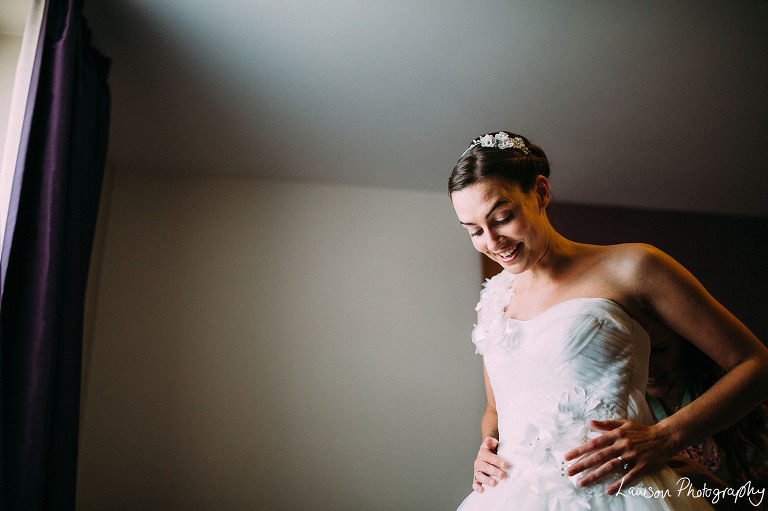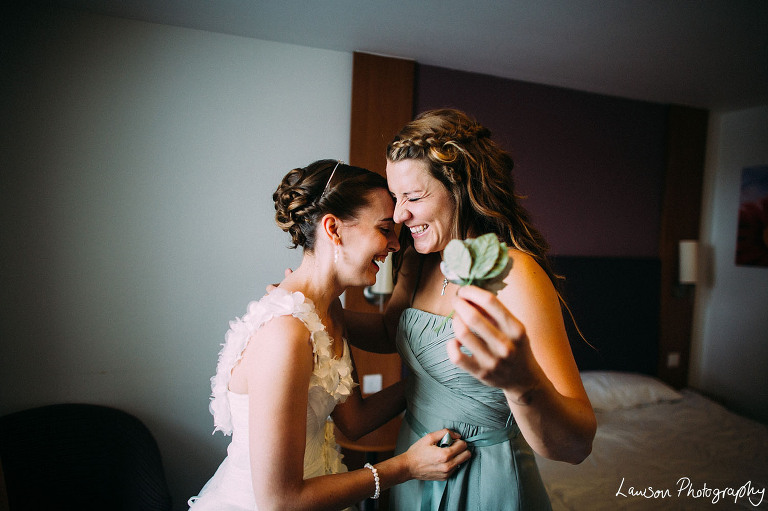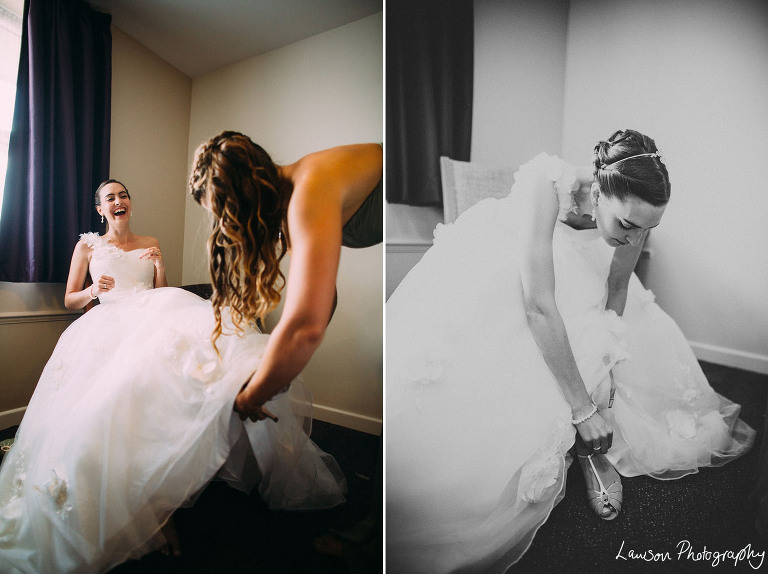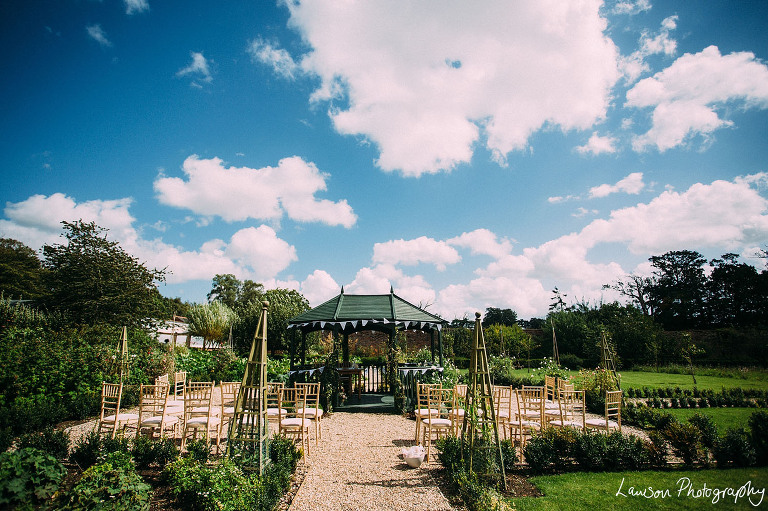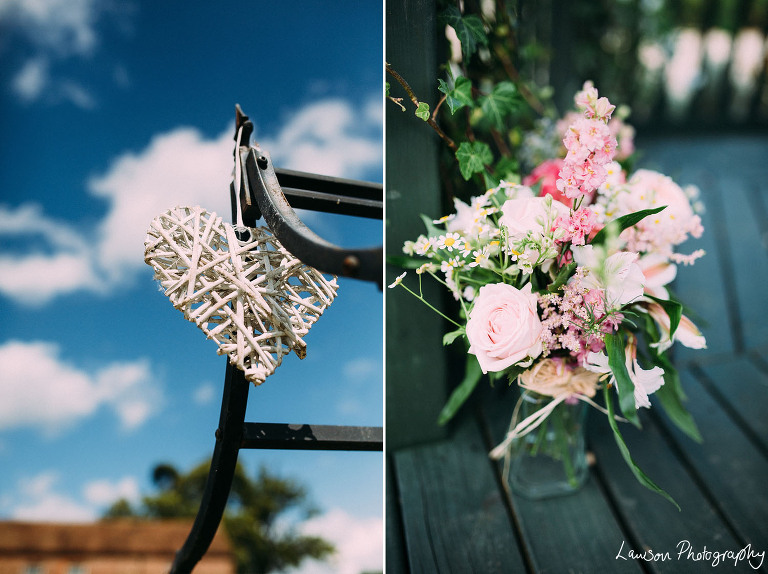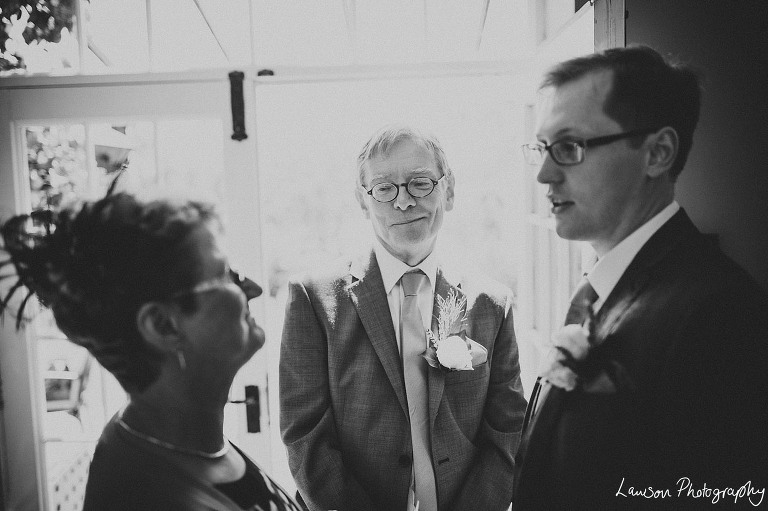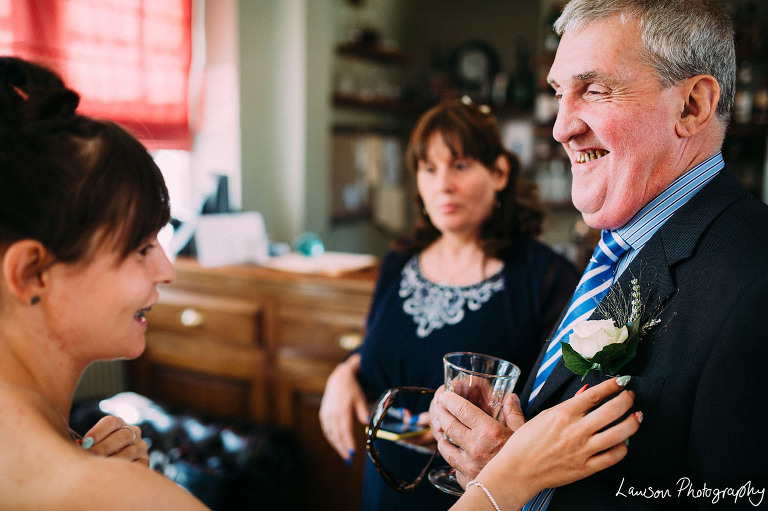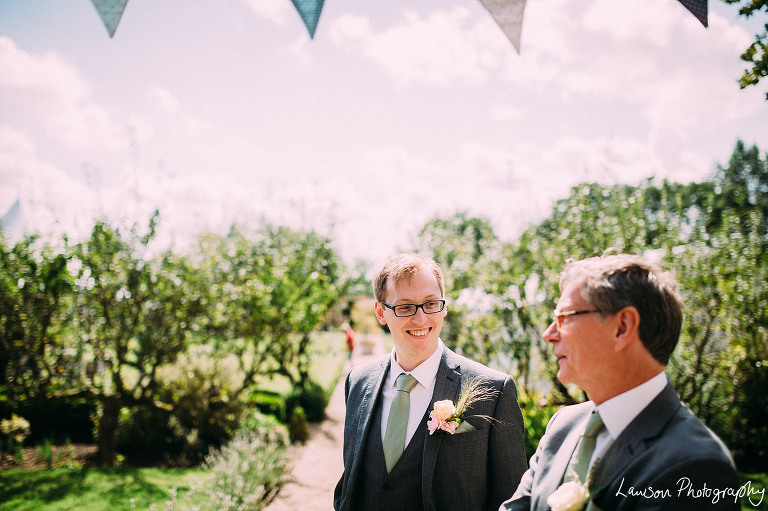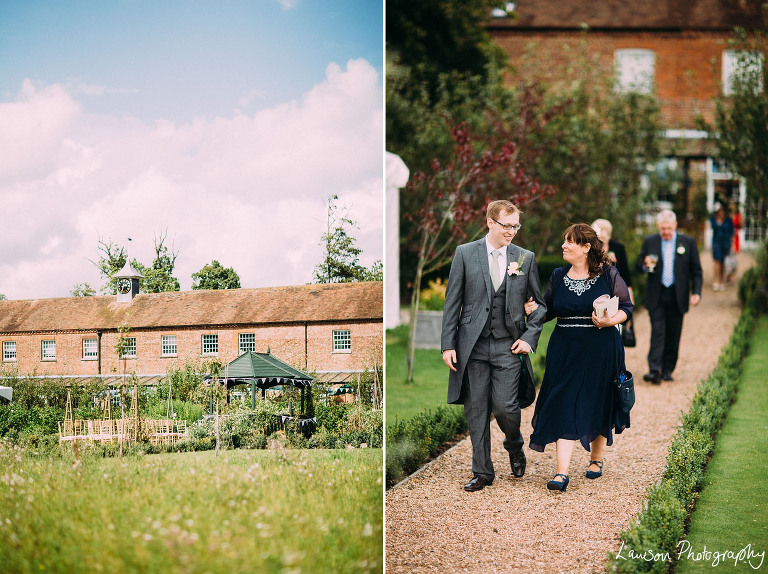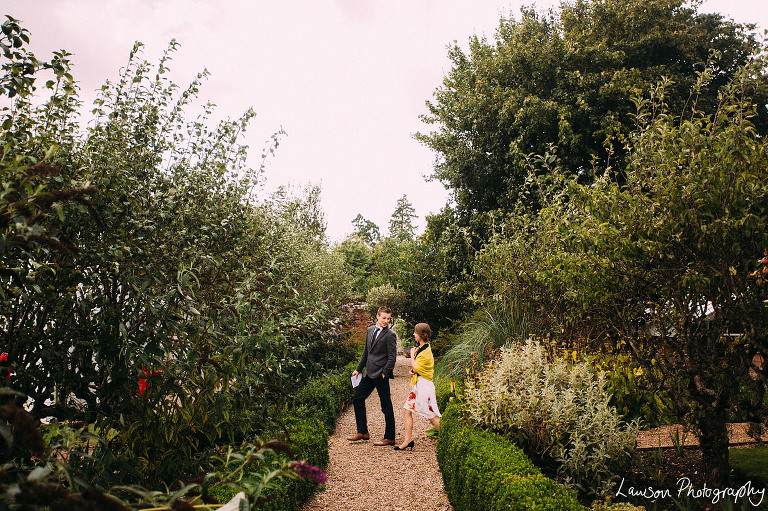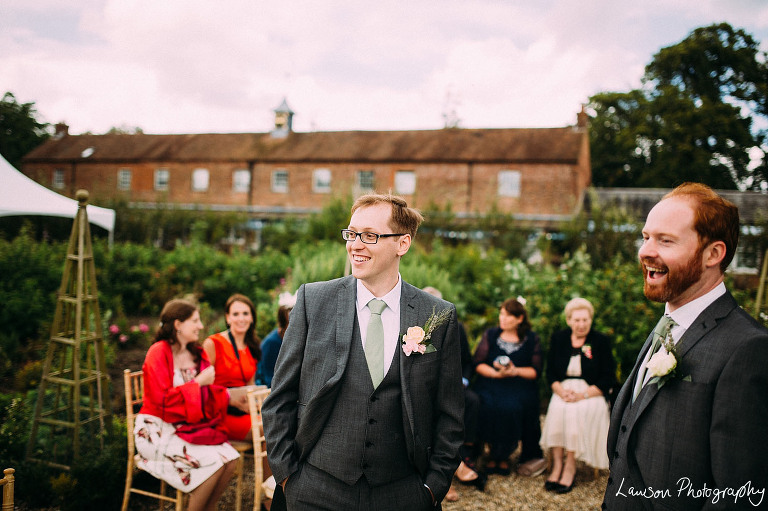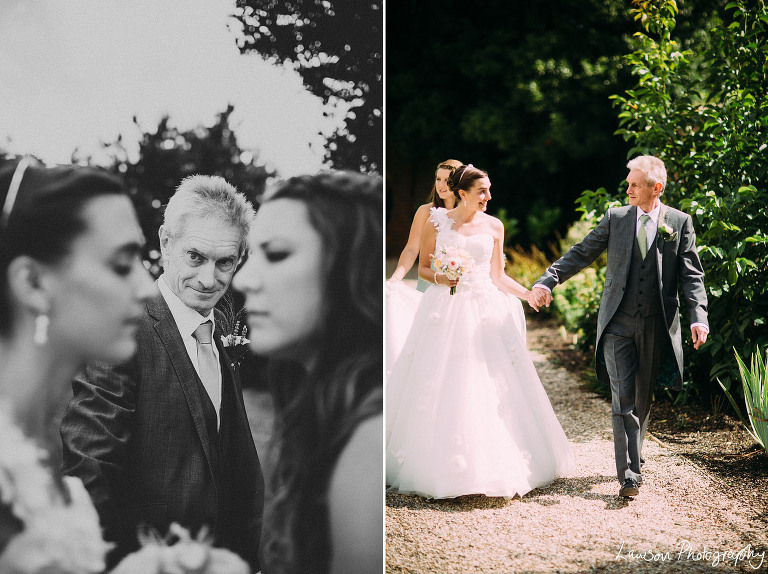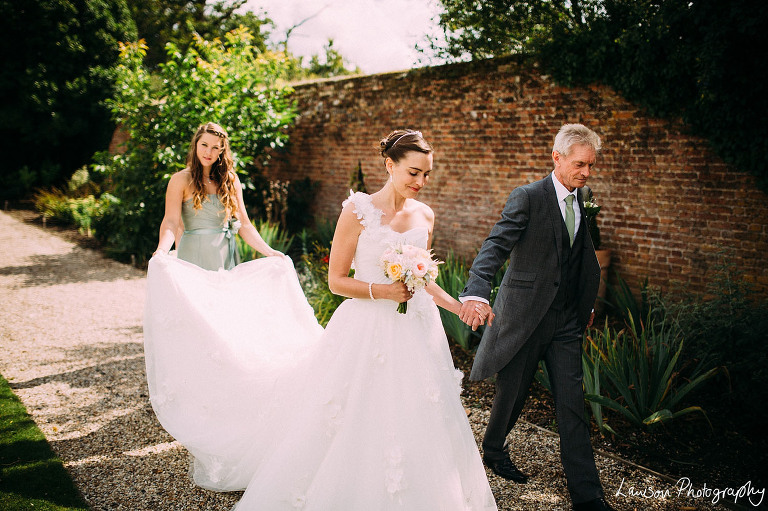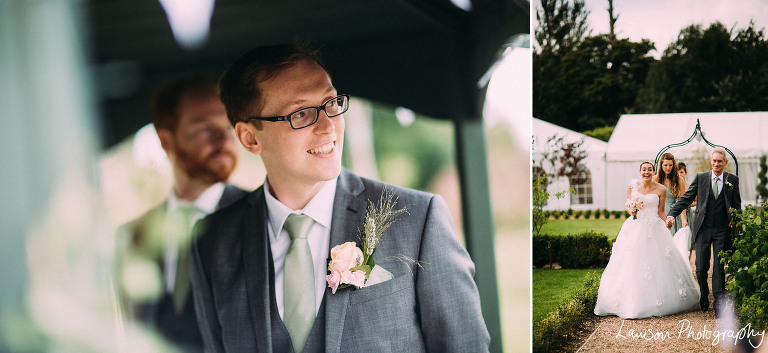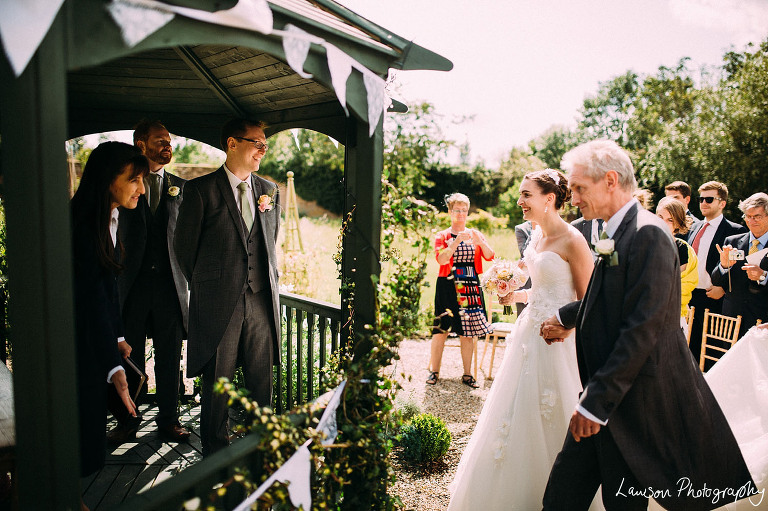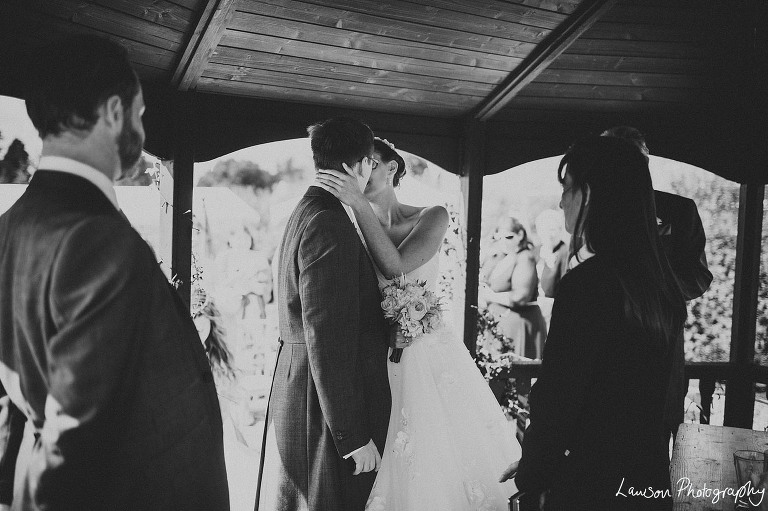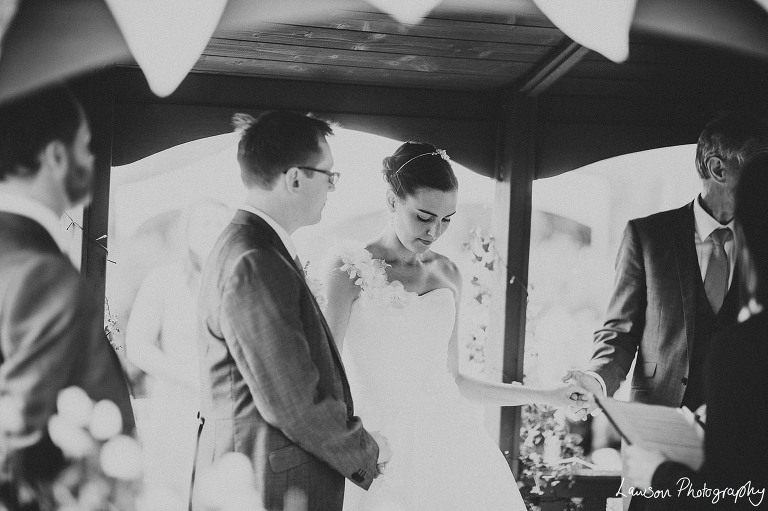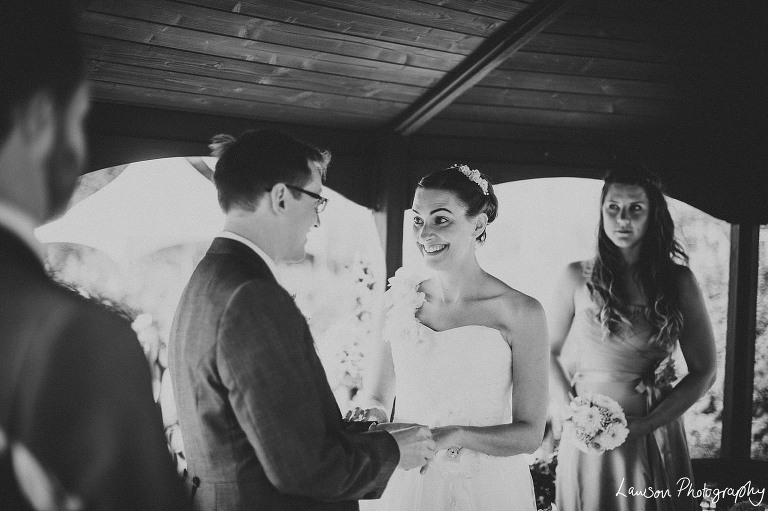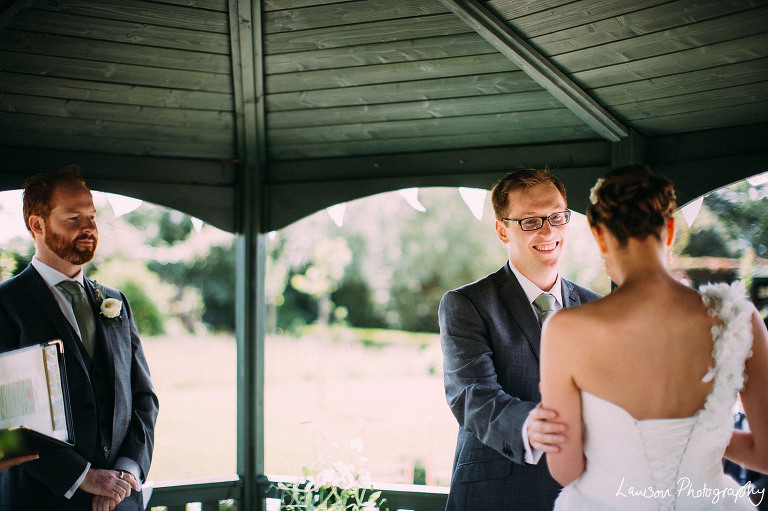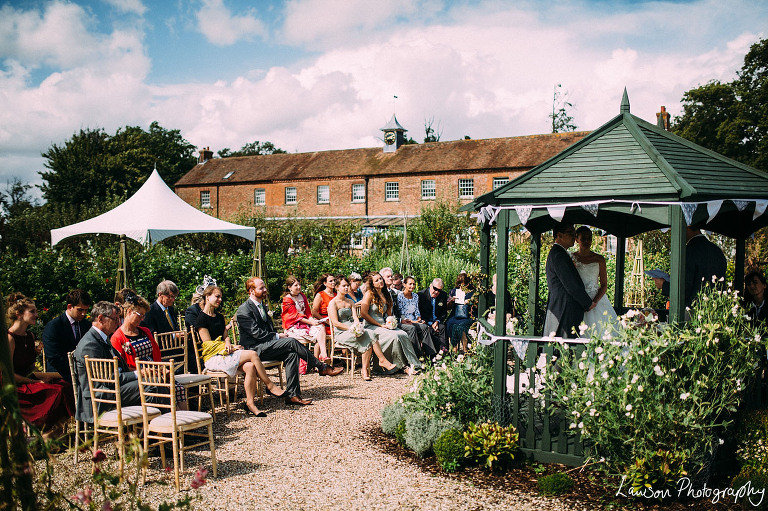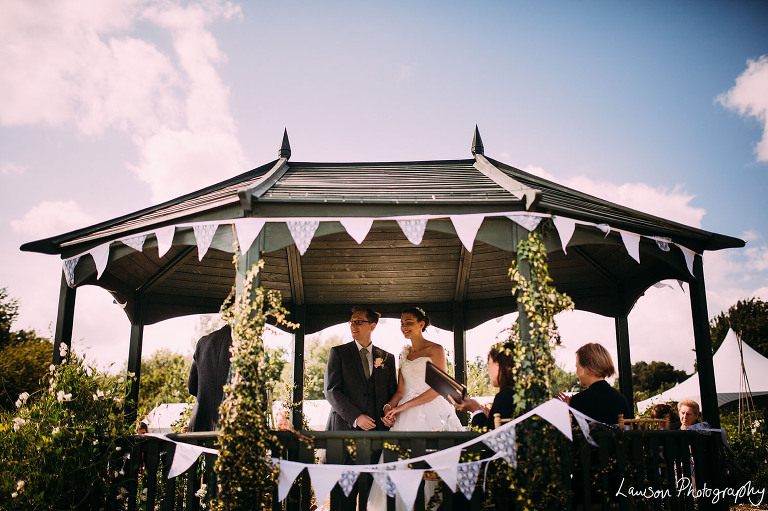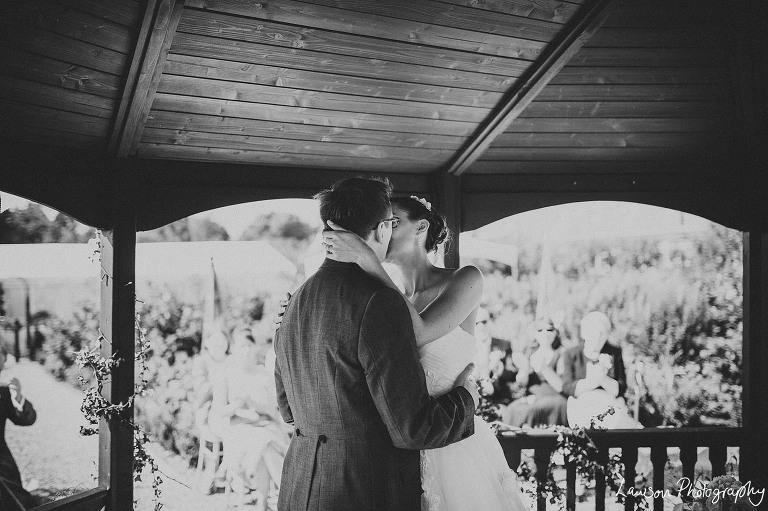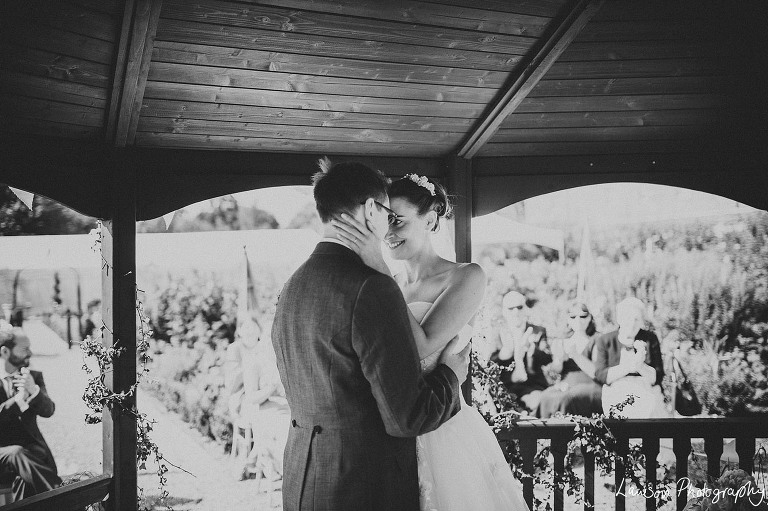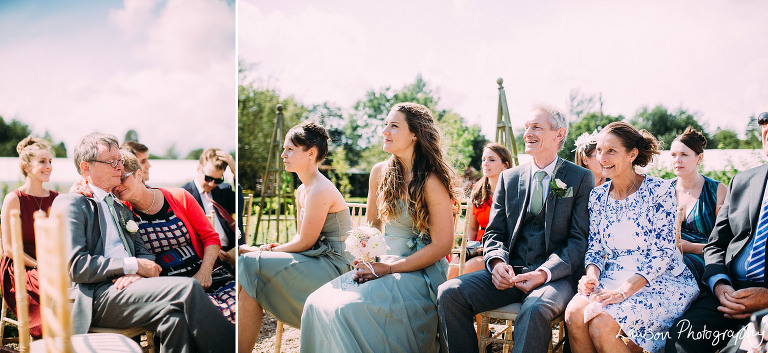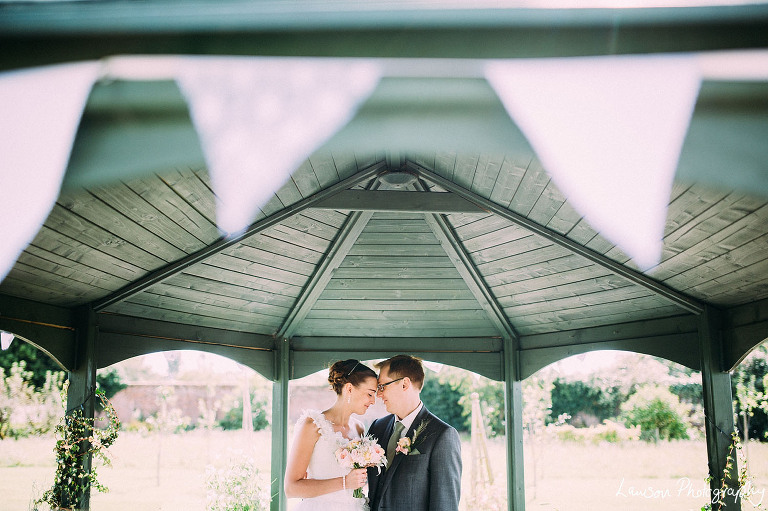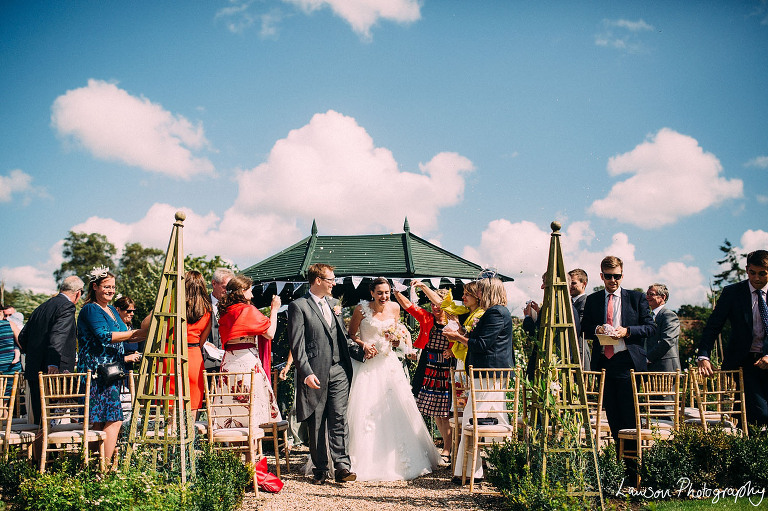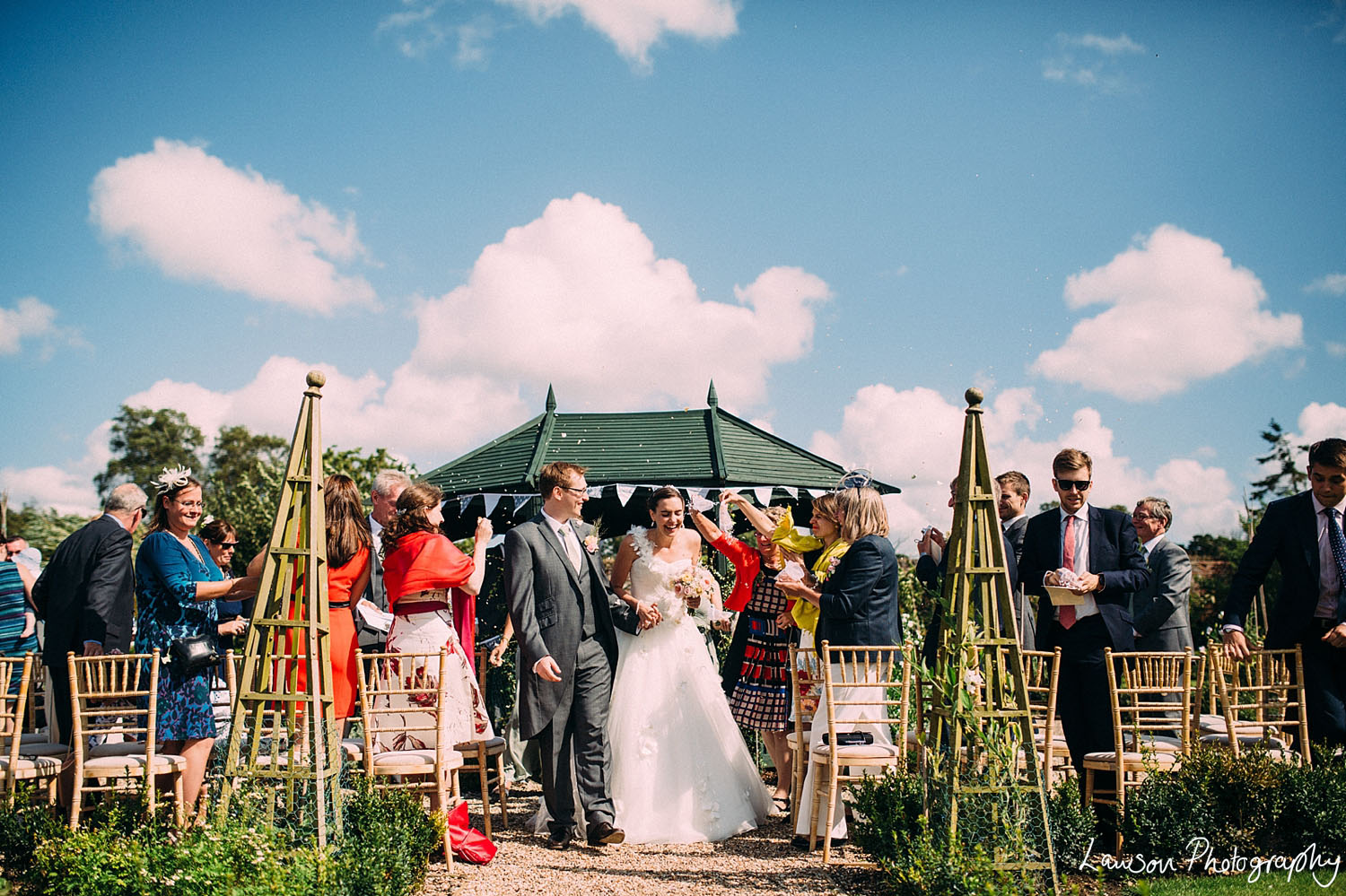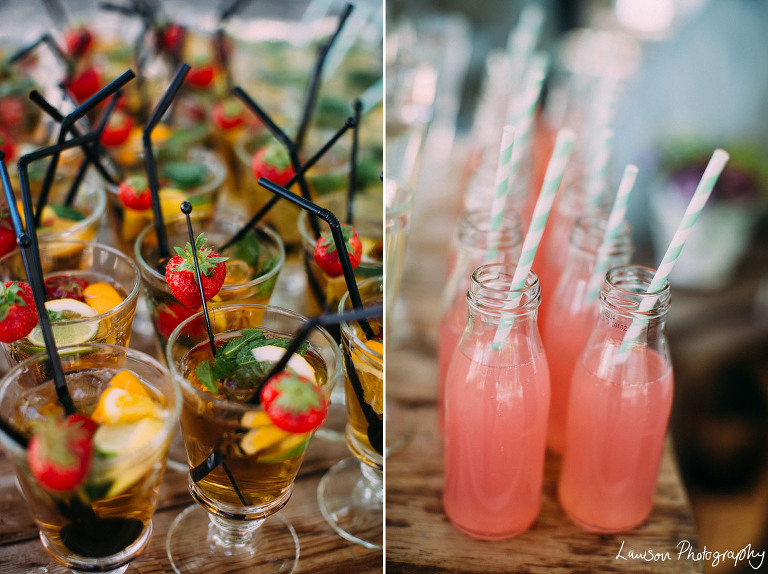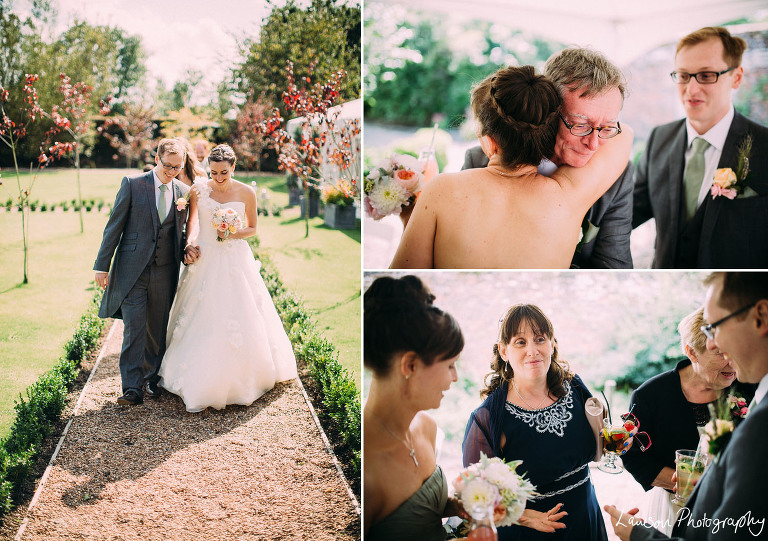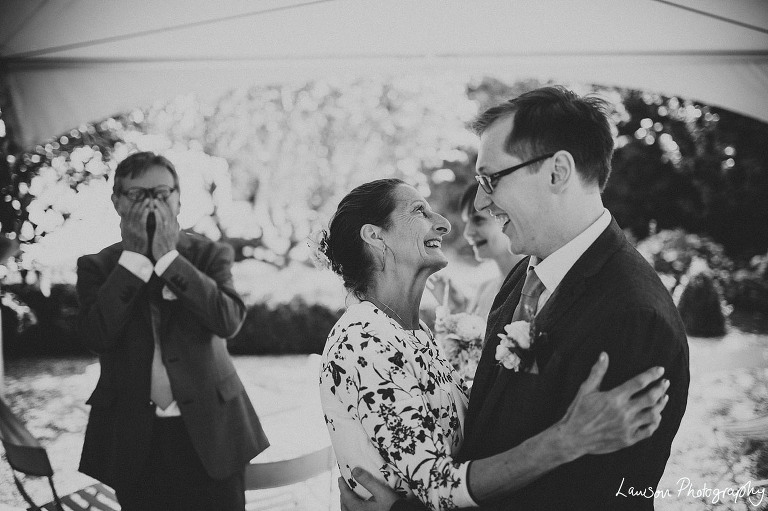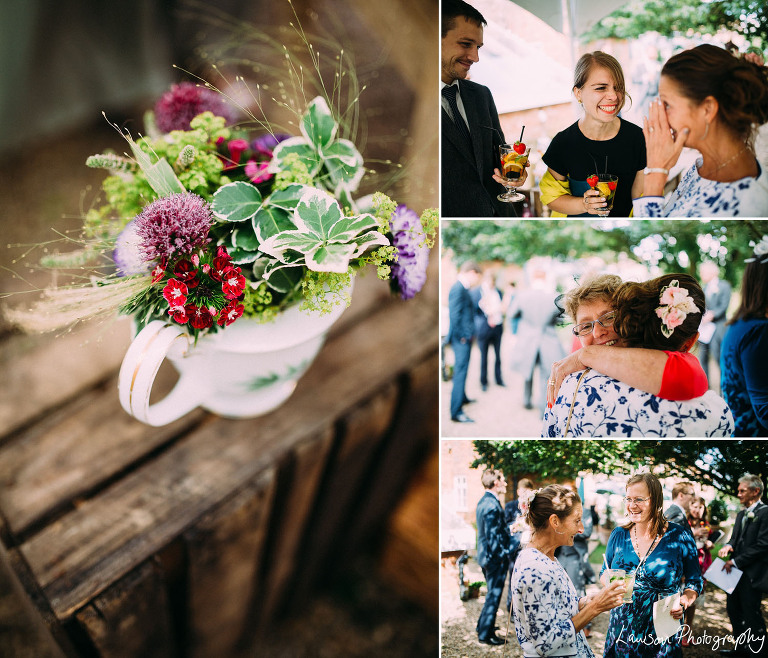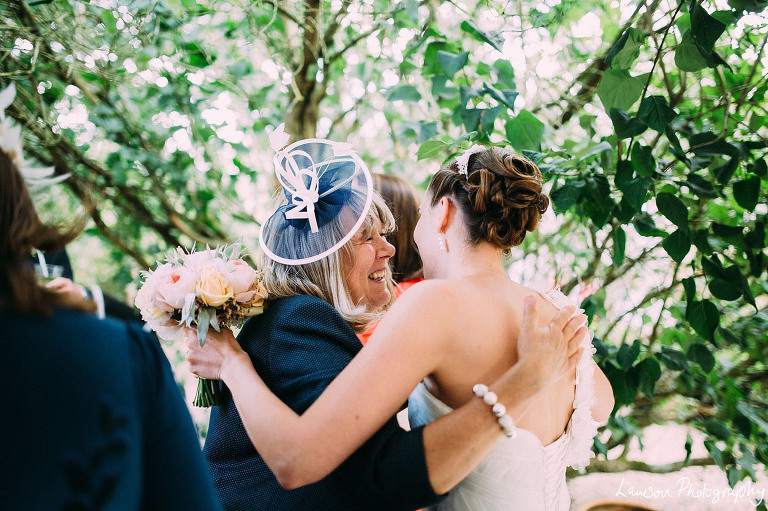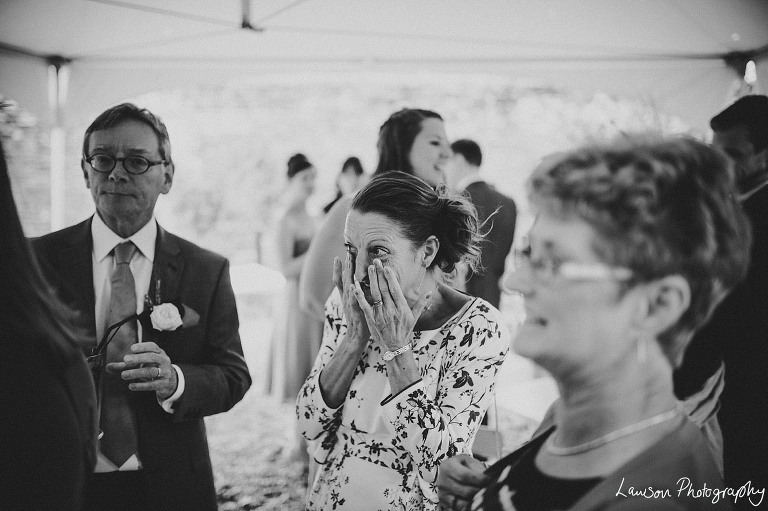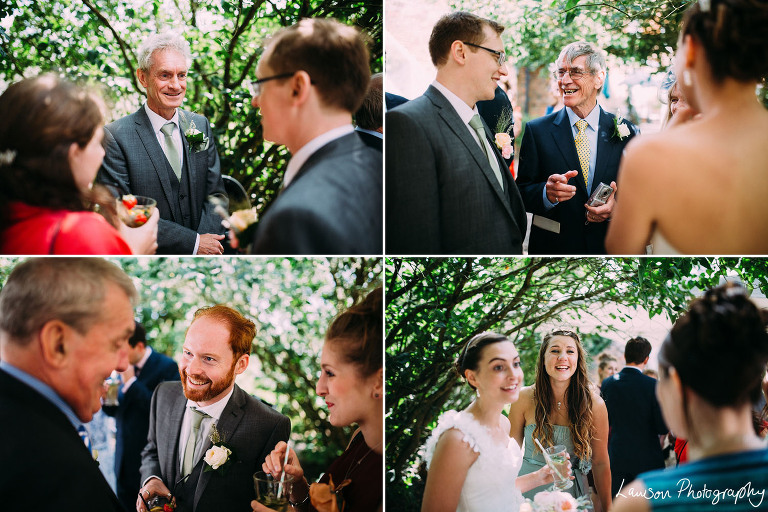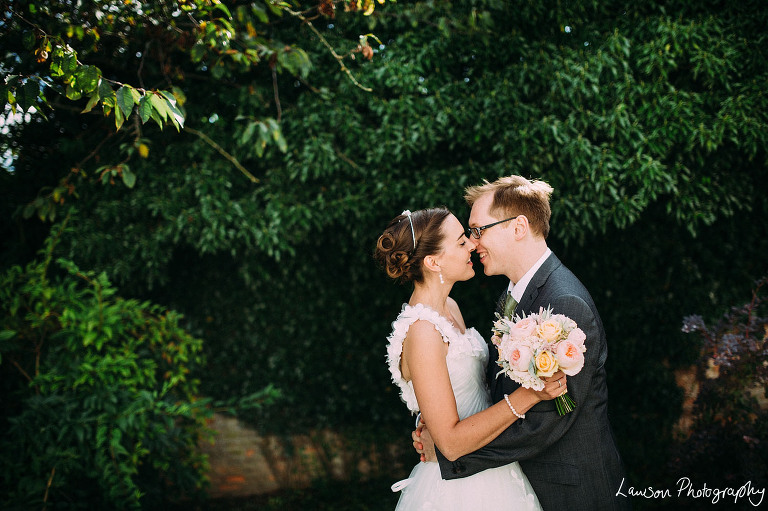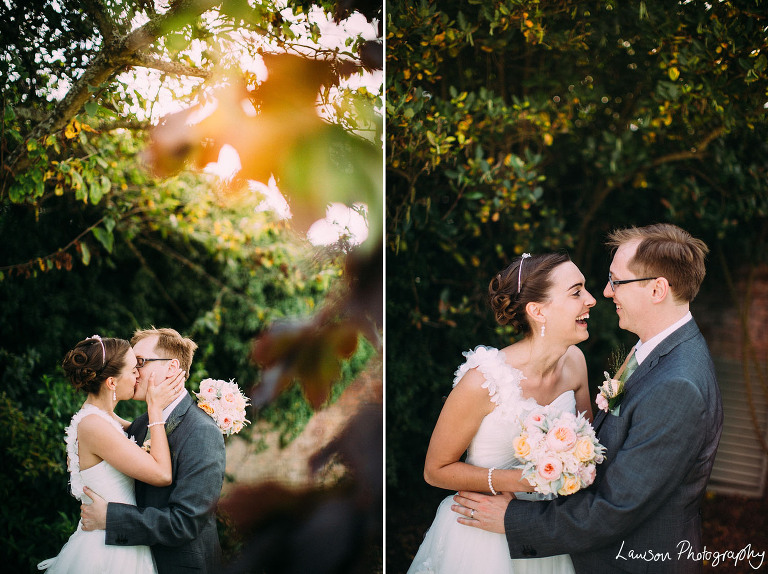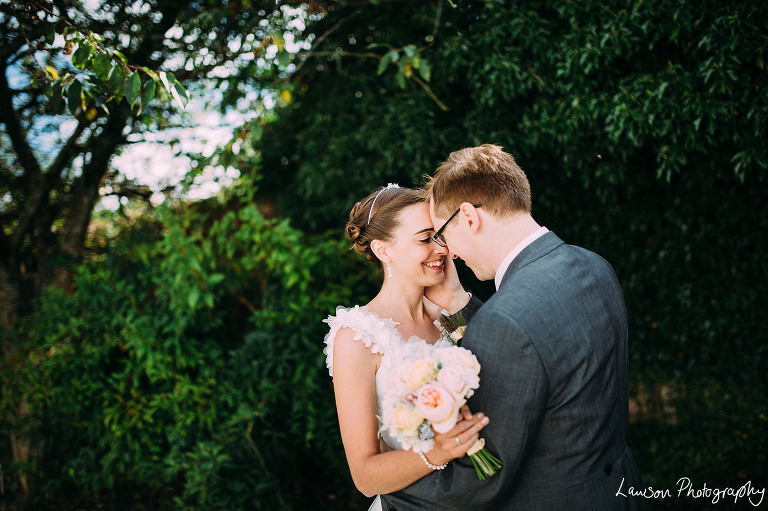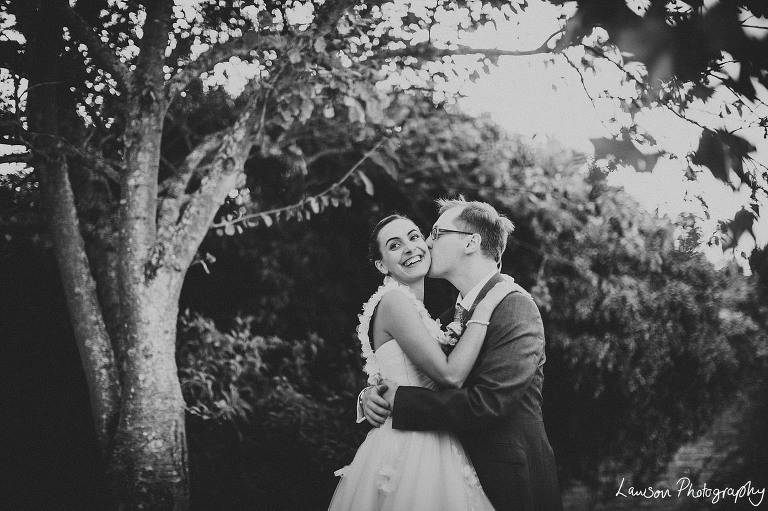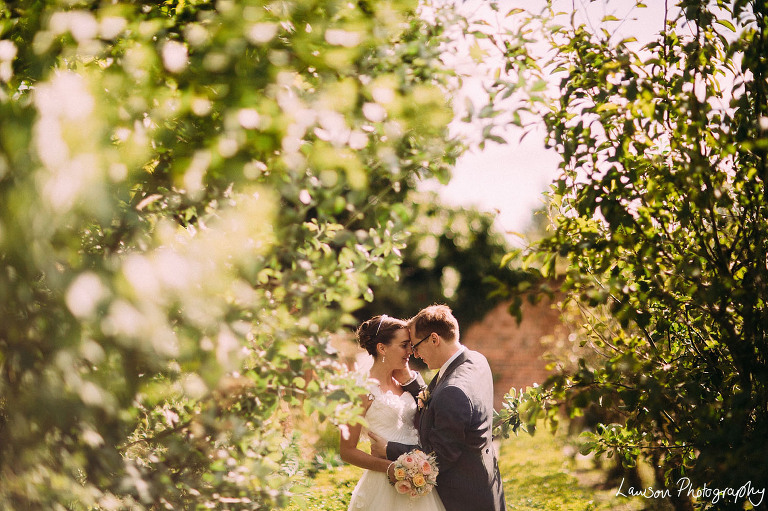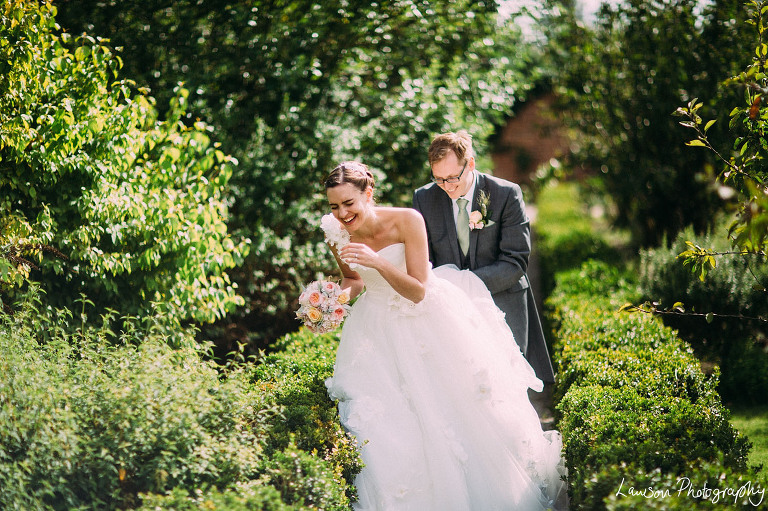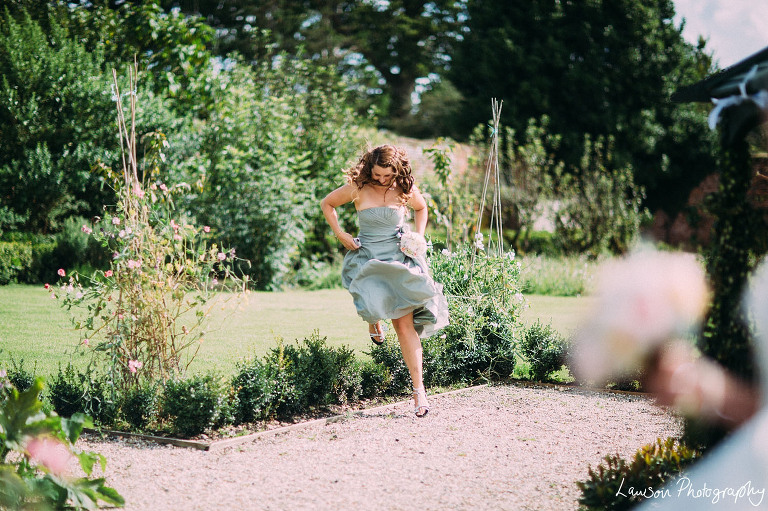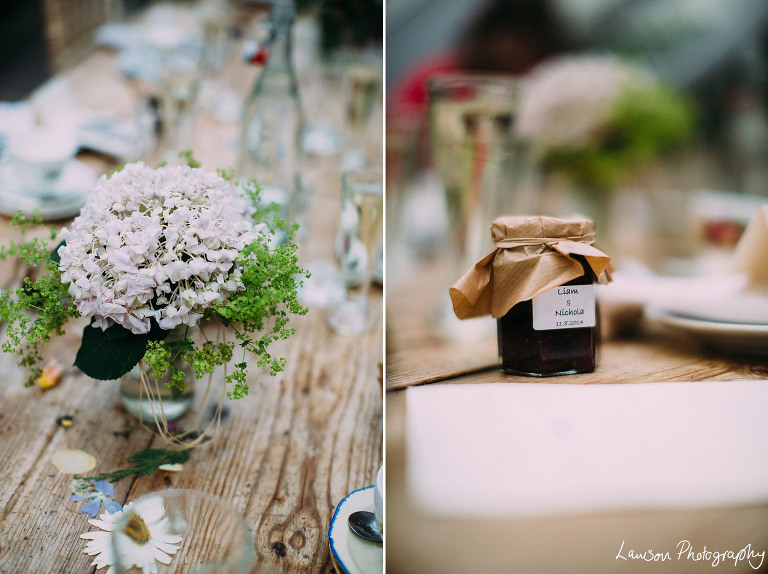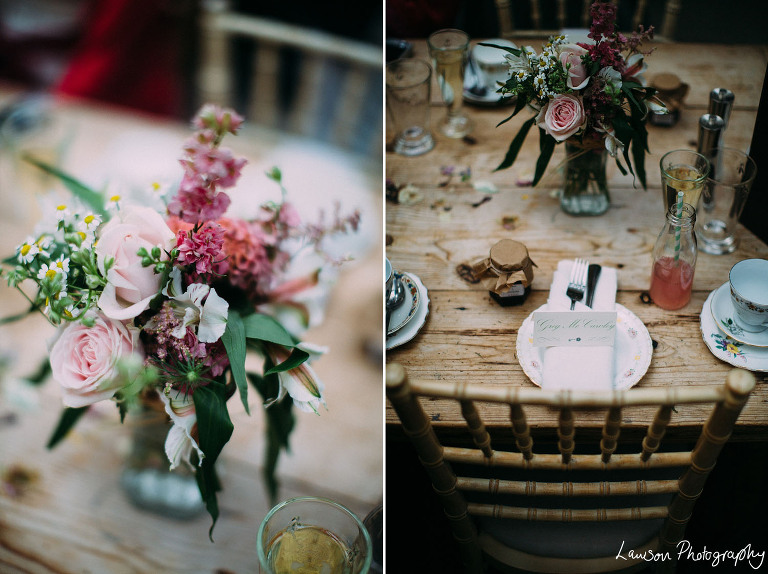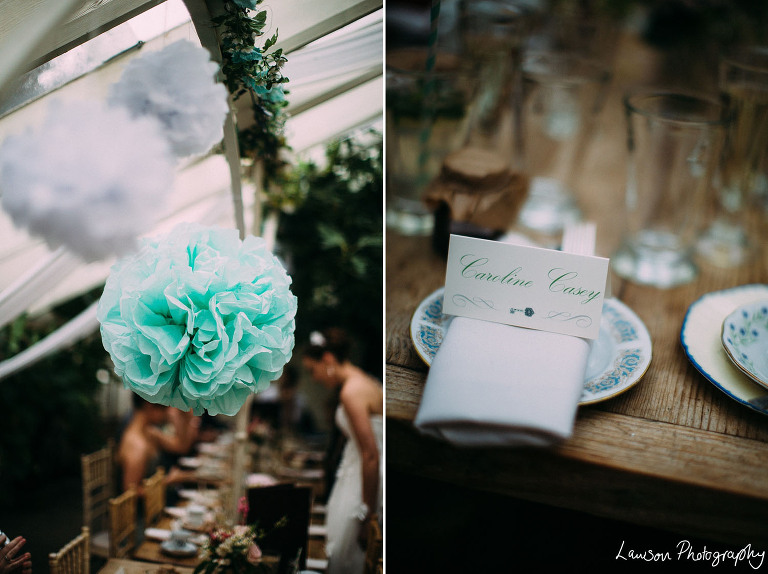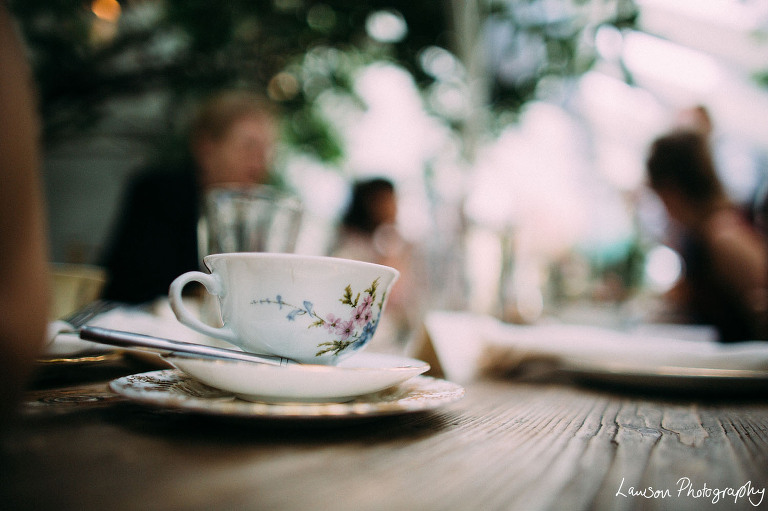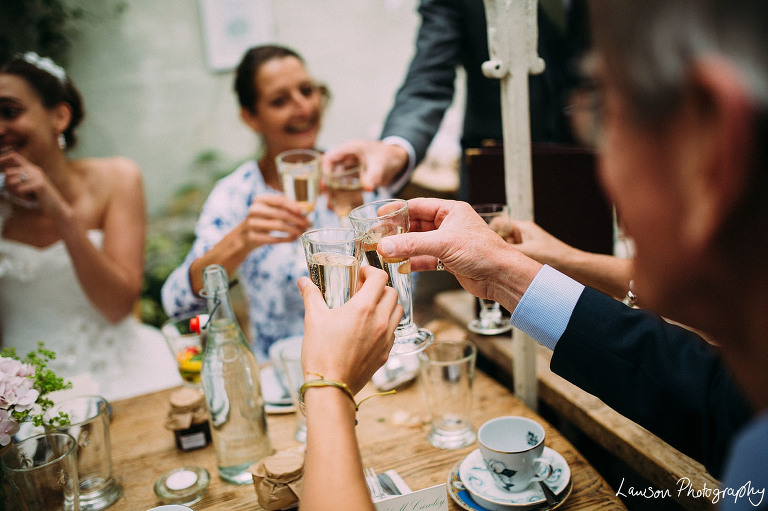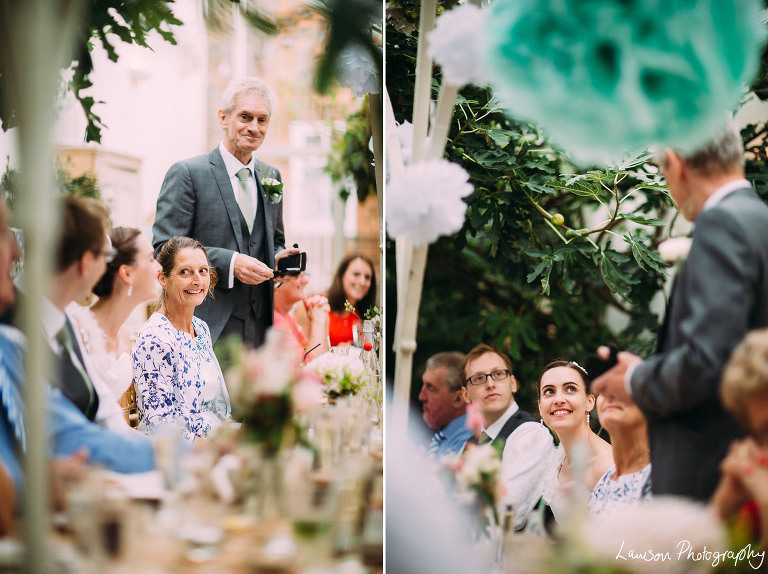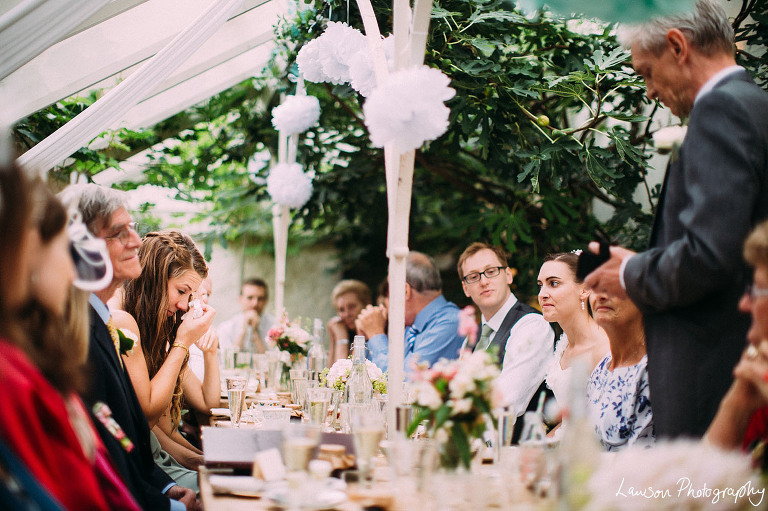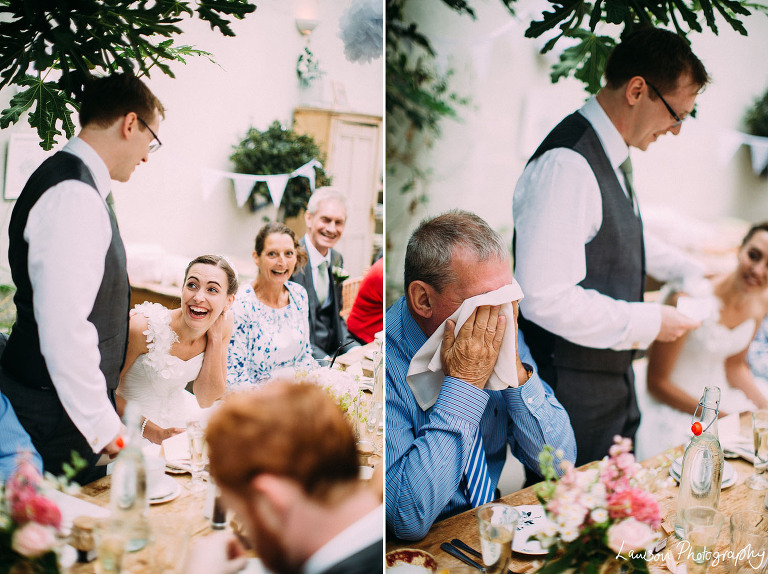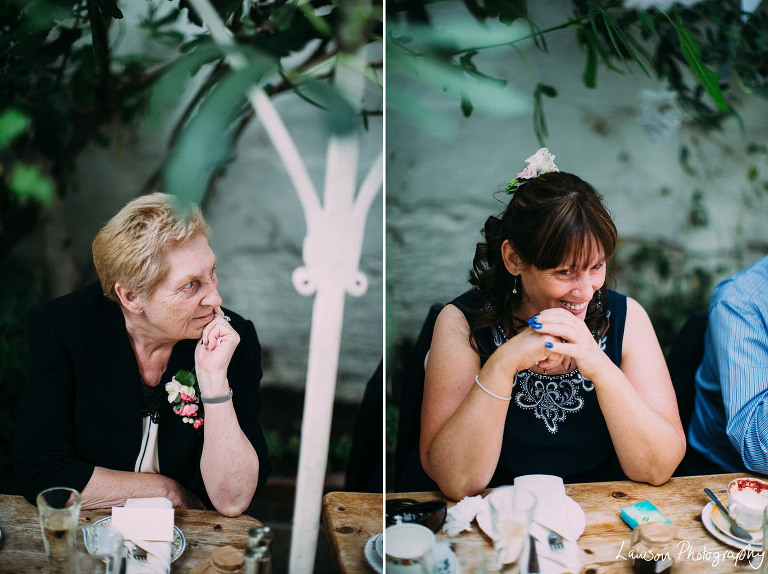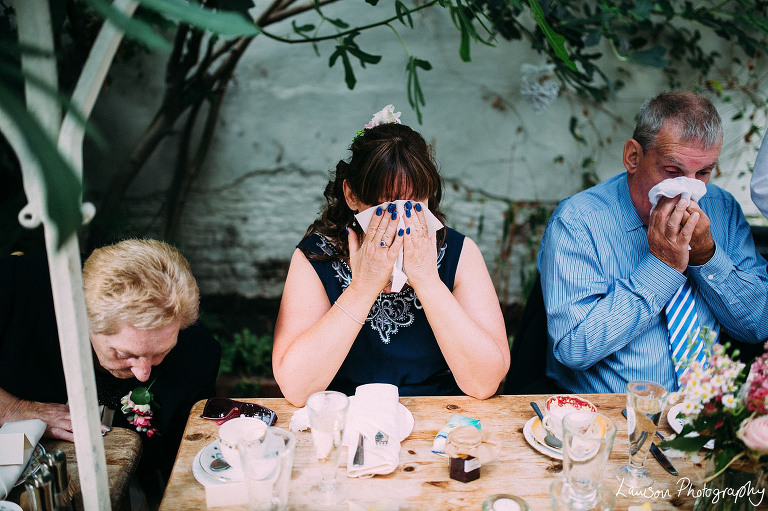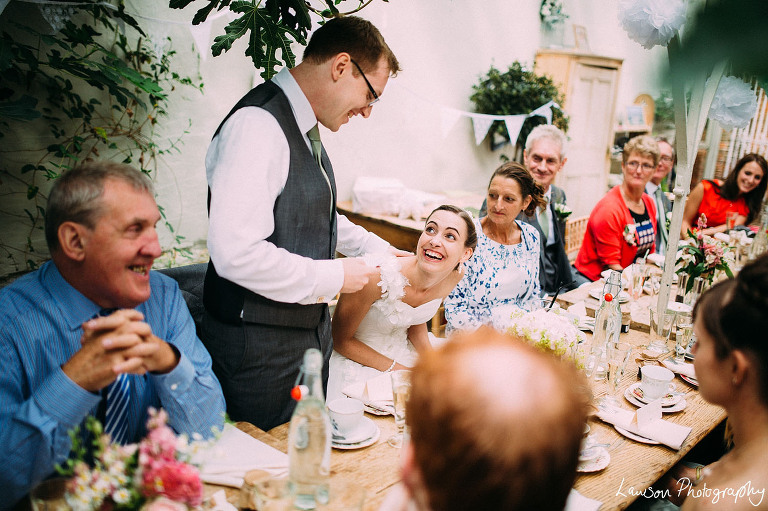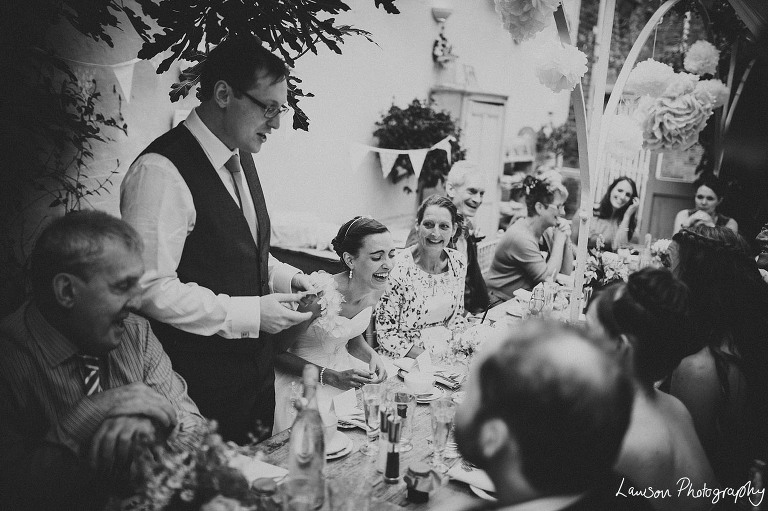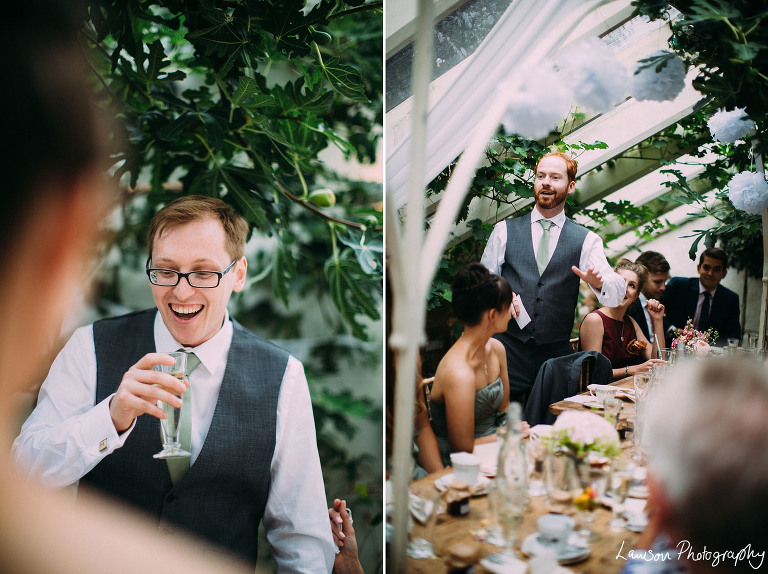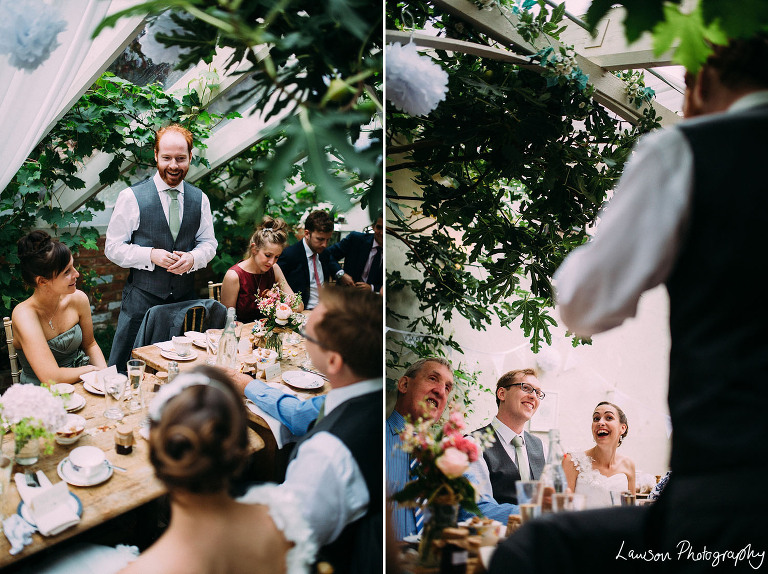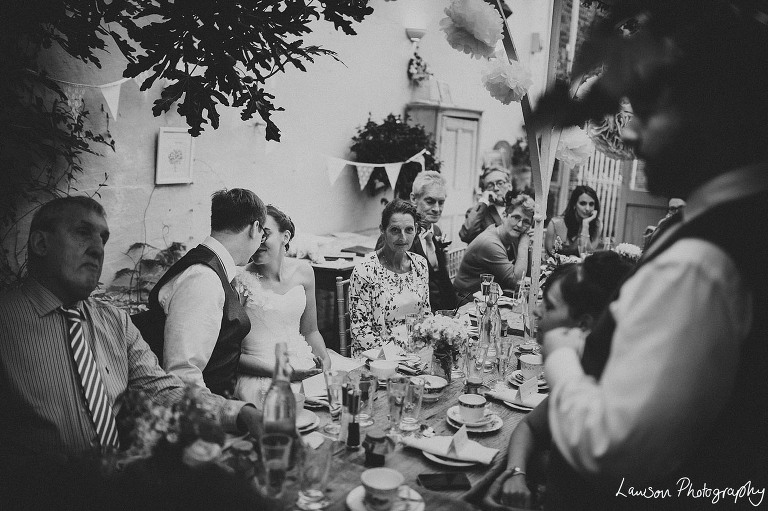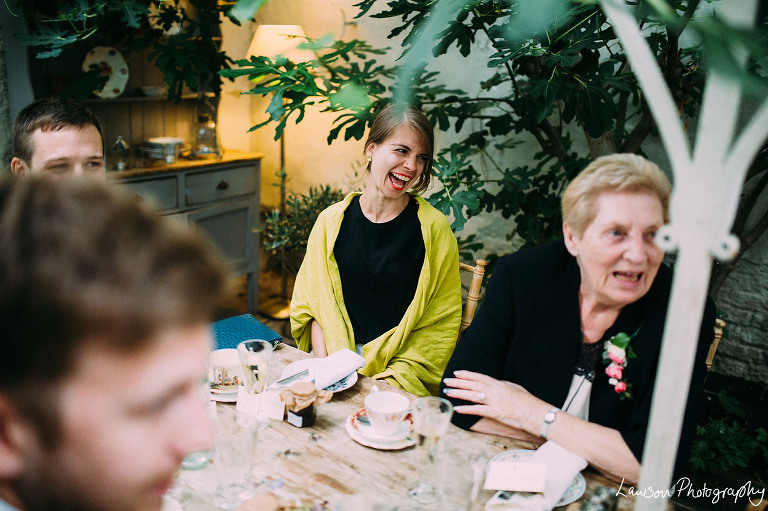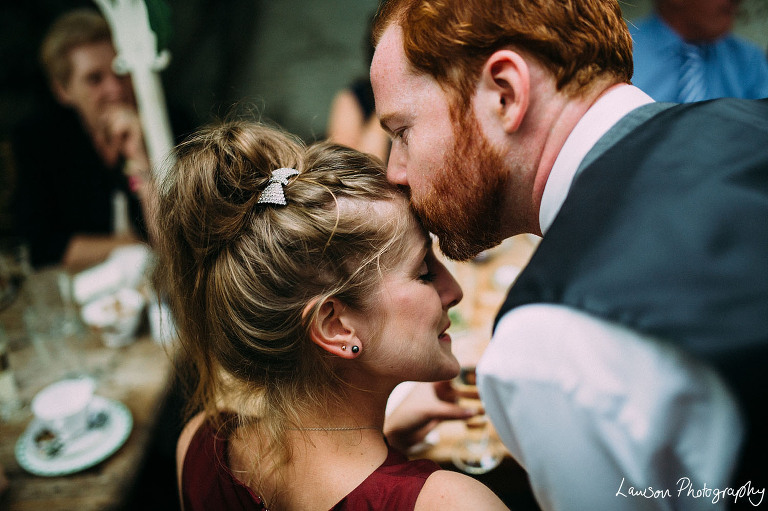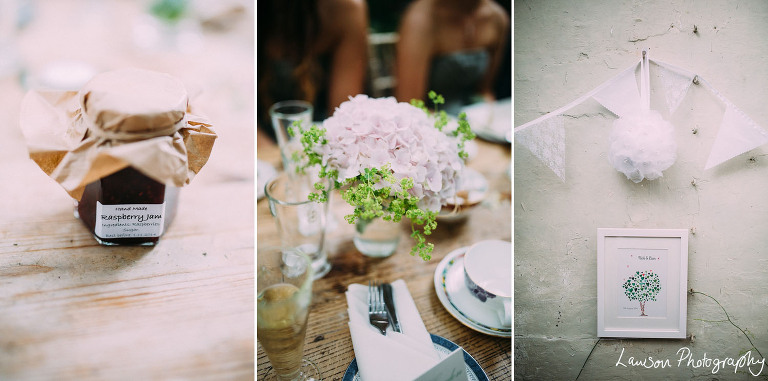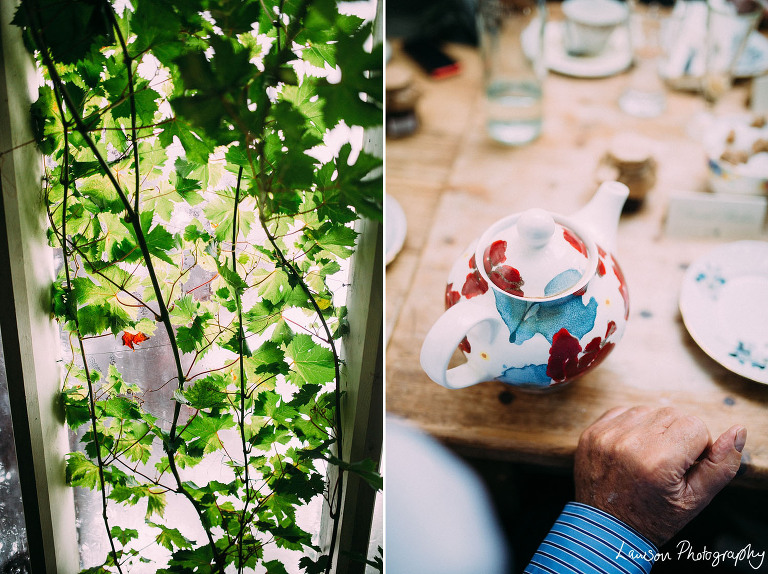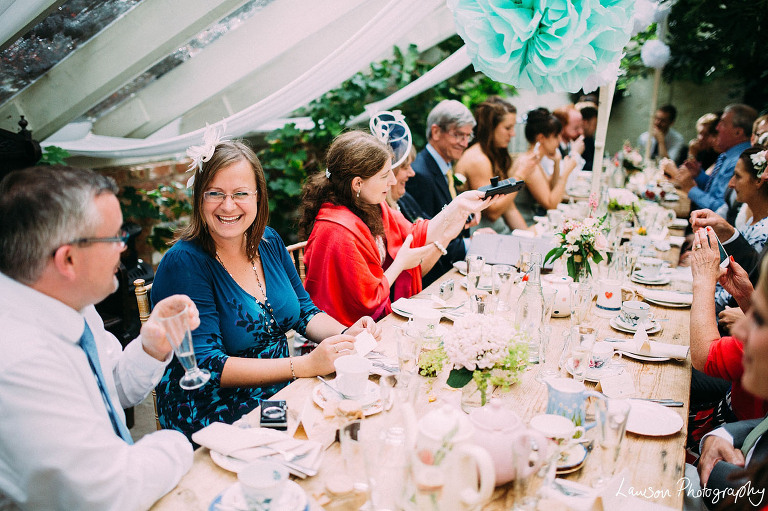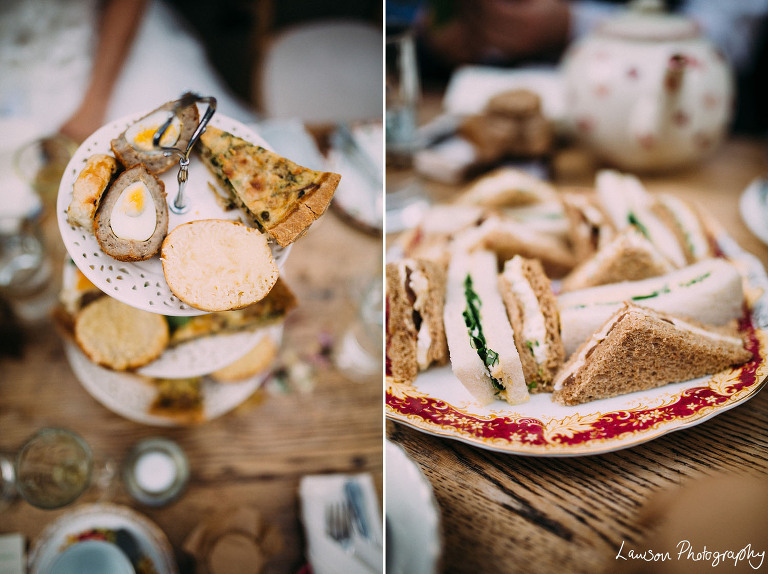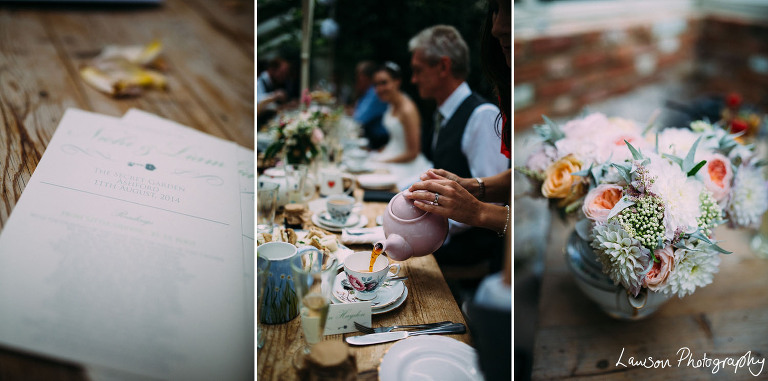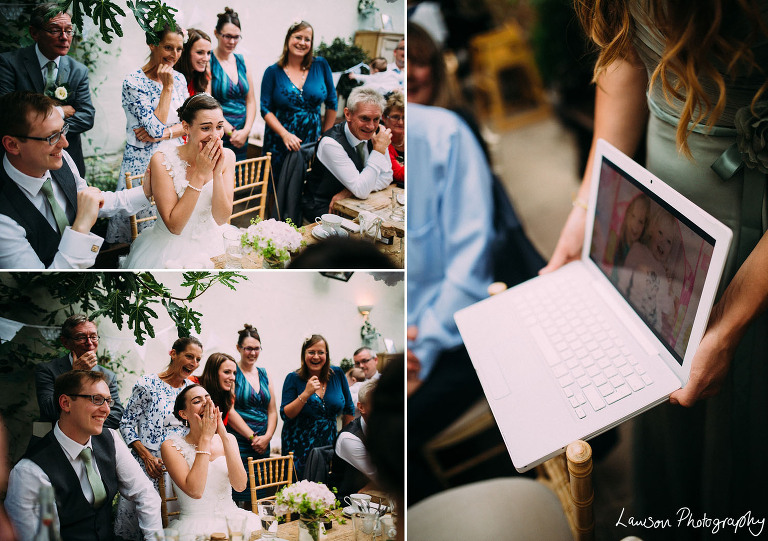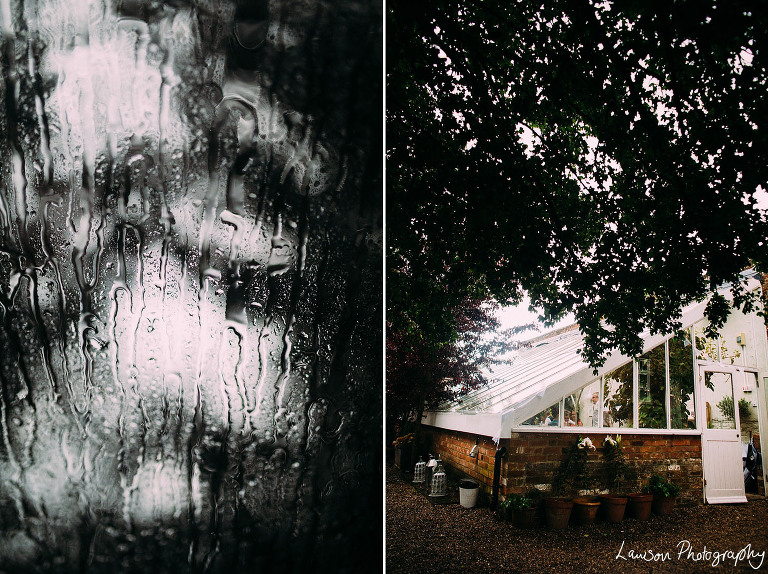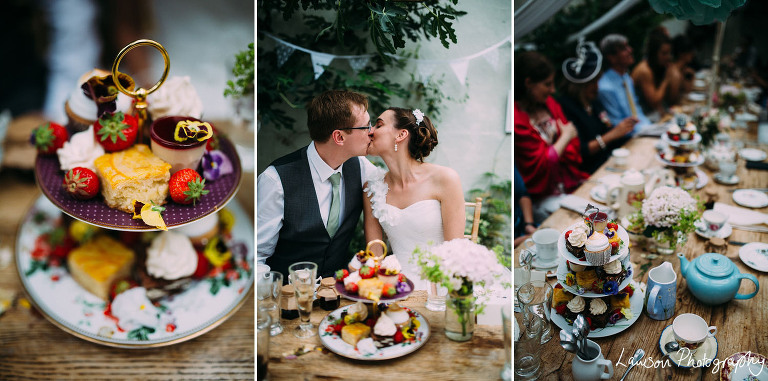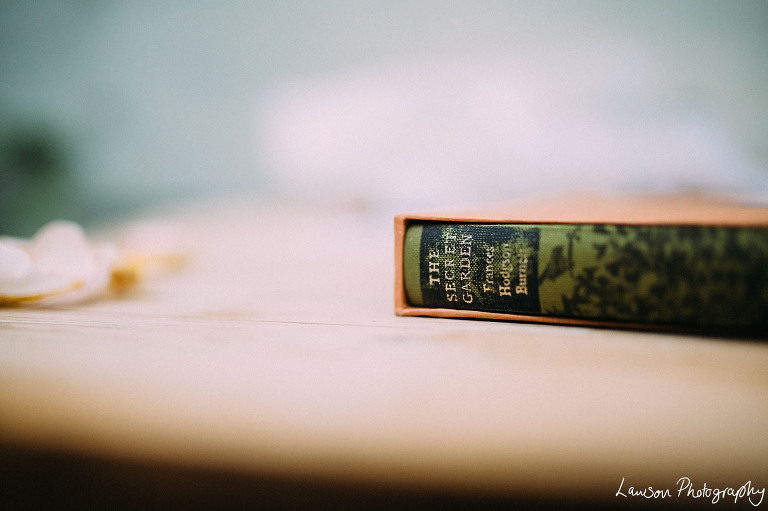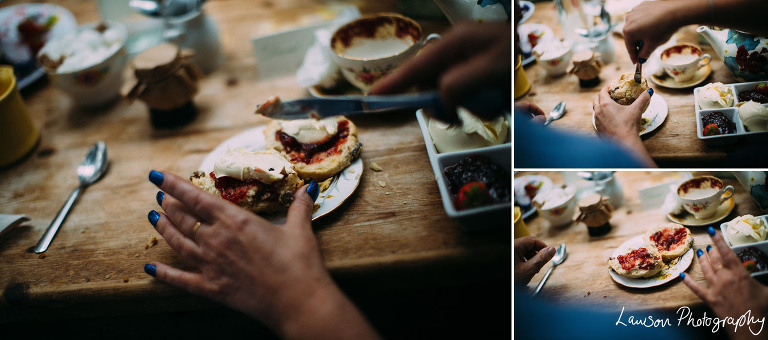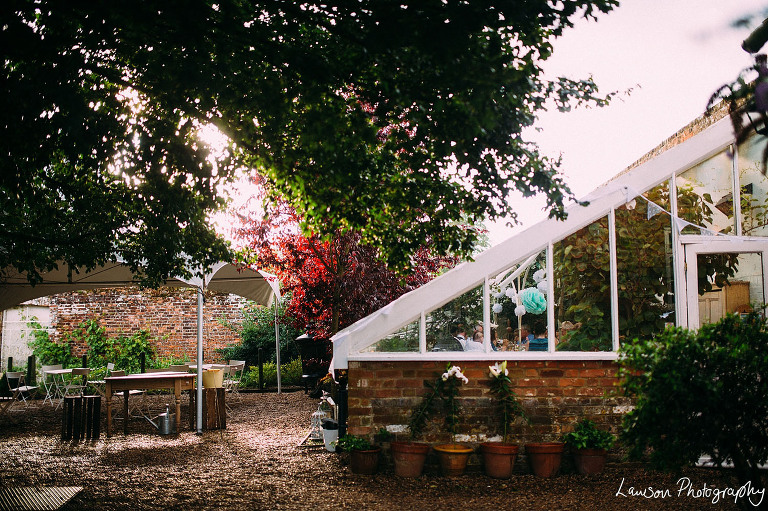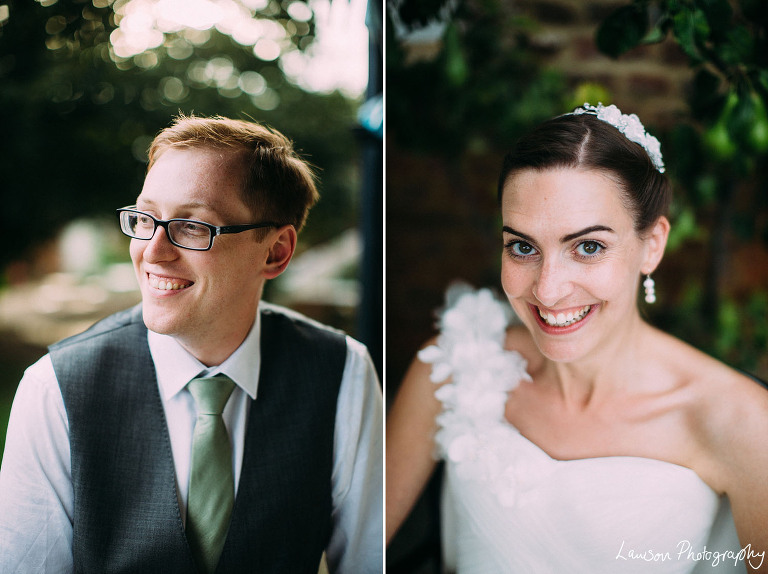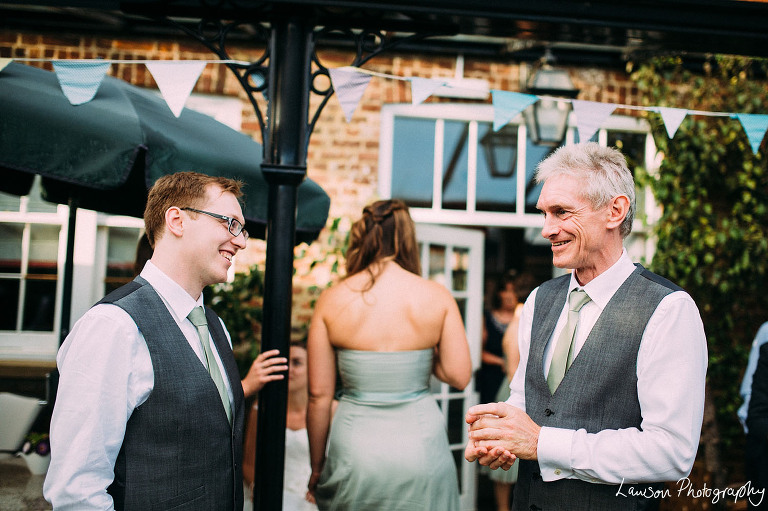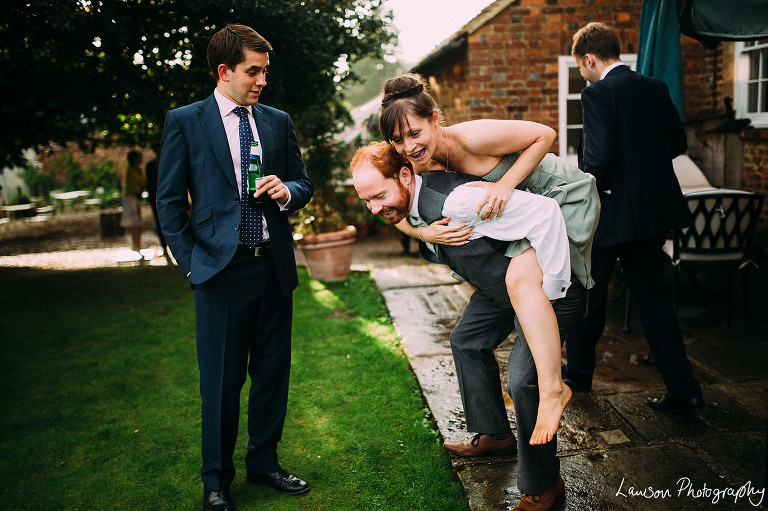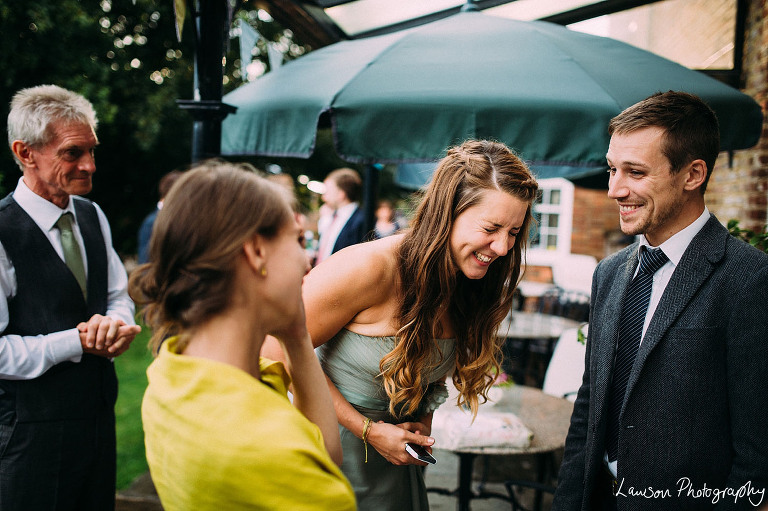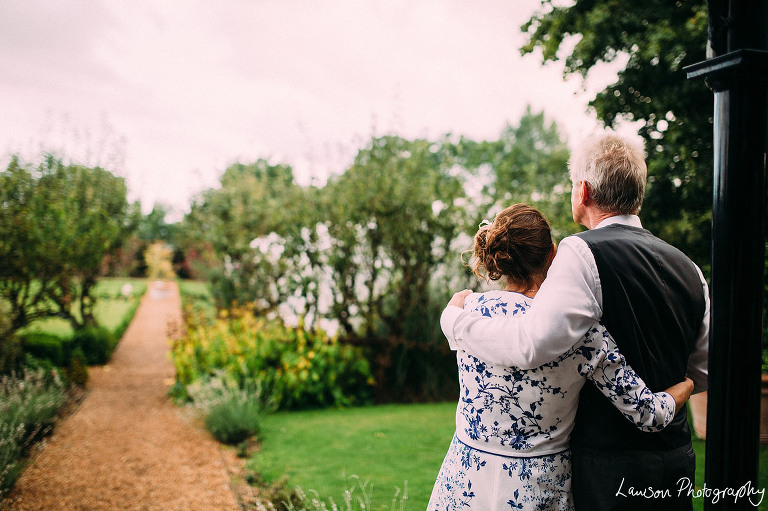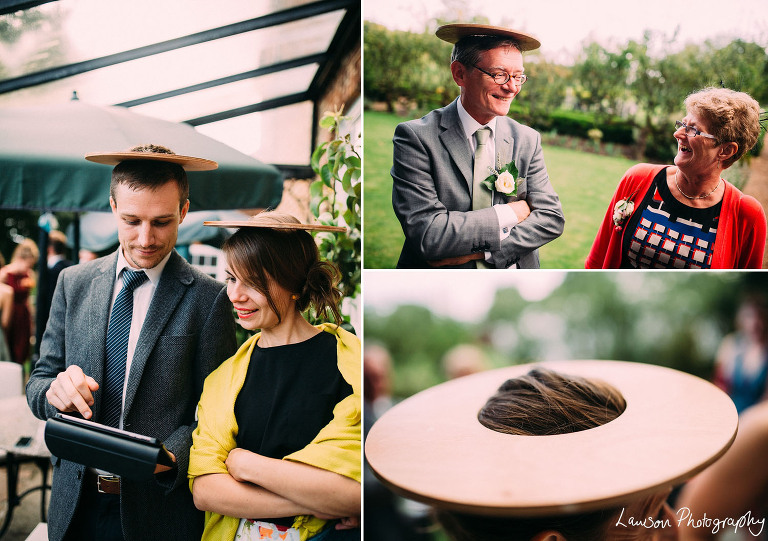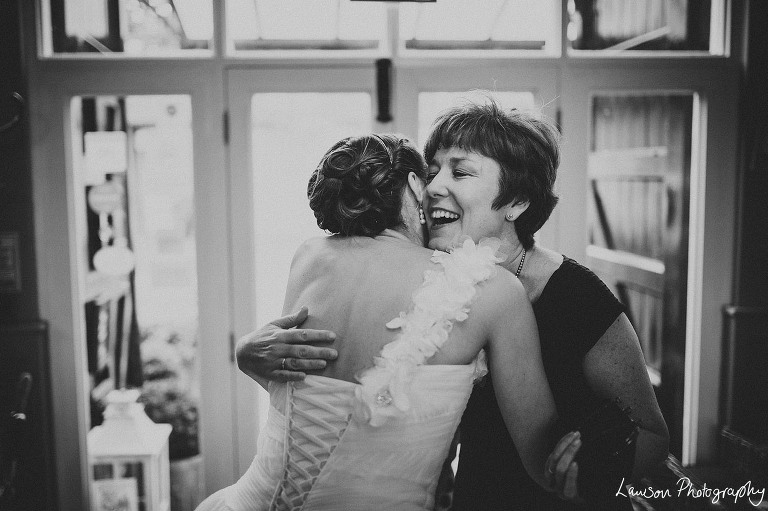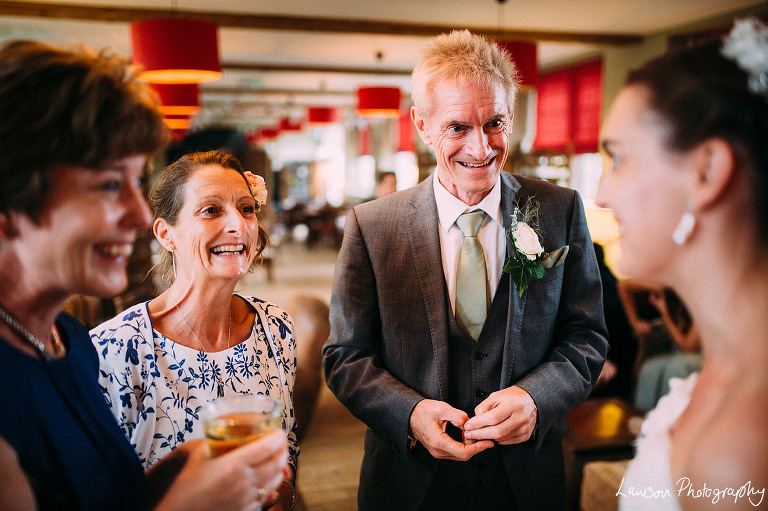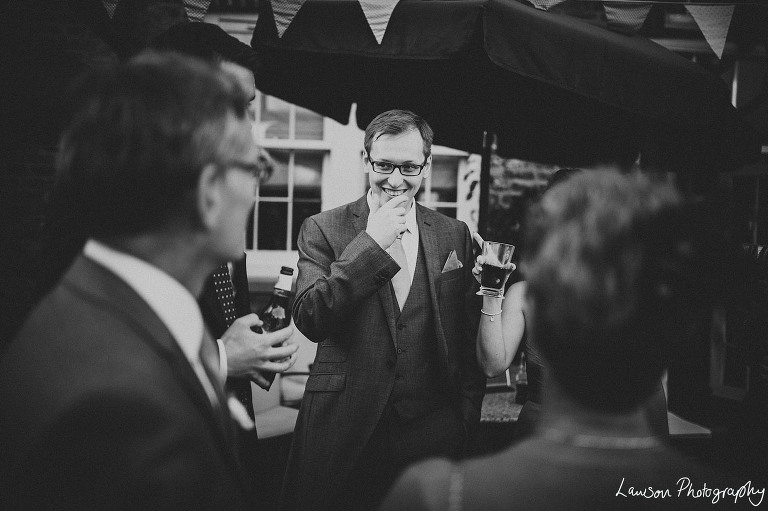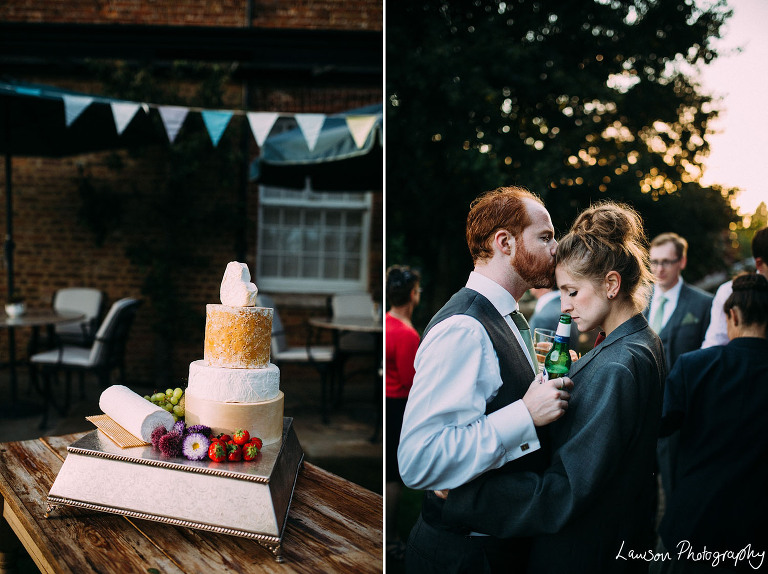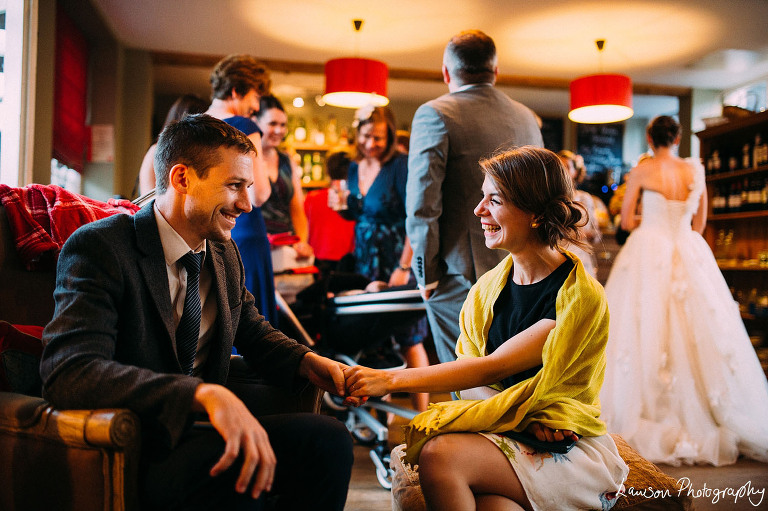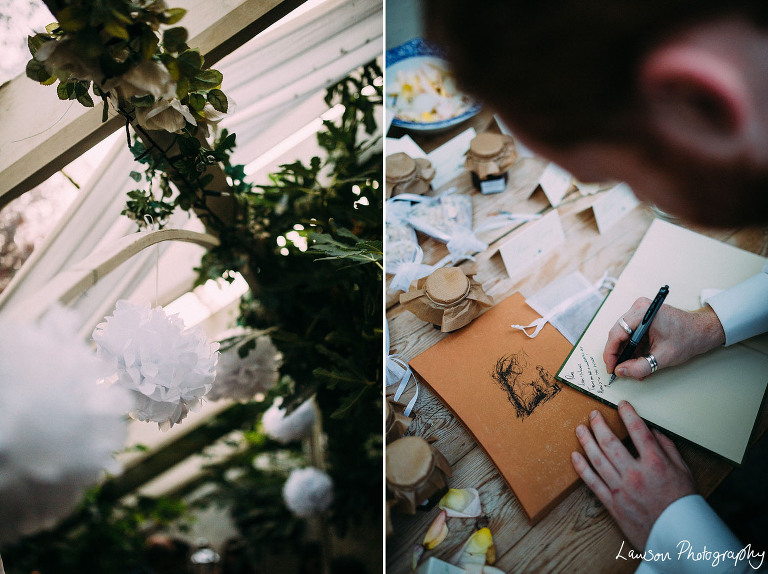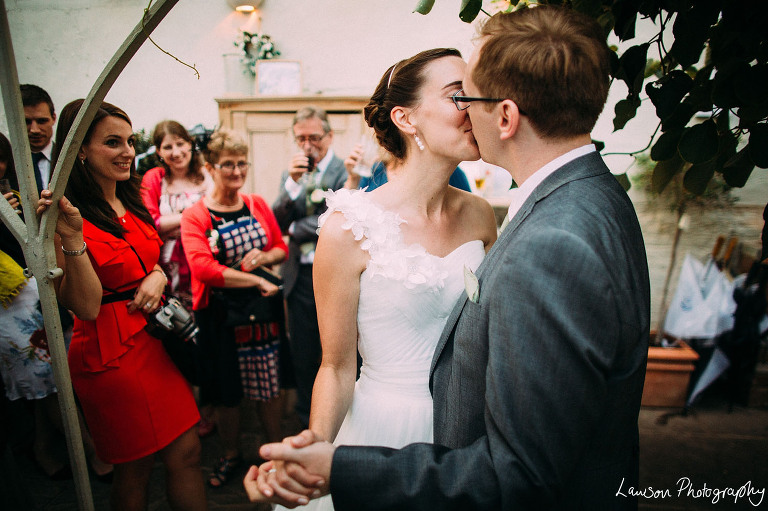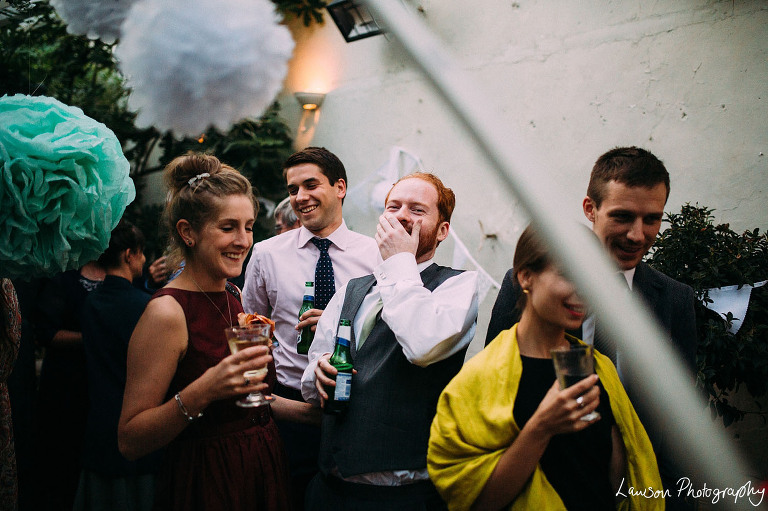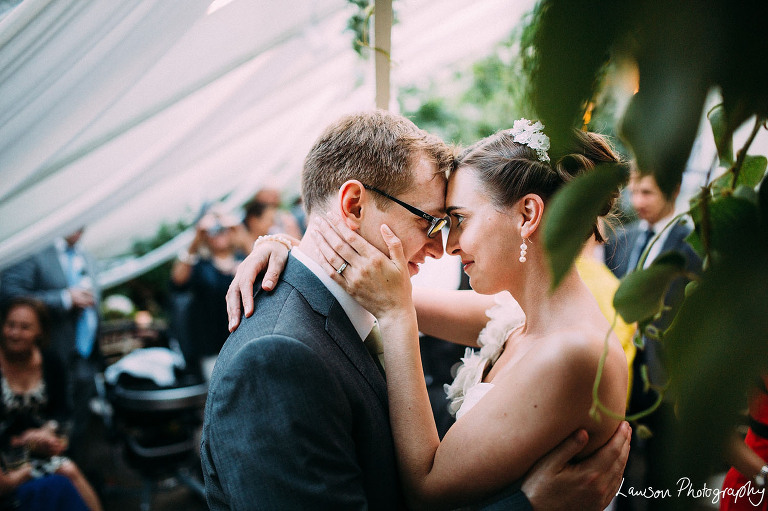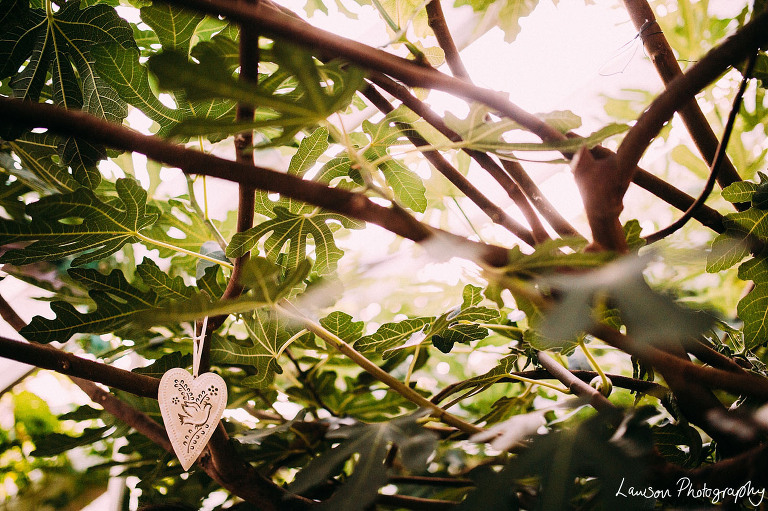 [/vc_column_text][/vc_column][/vc_row]