Milli and Chris are such lovely people.  We had lots of fun at their portrait shoot a few weeks ago and were really looking forward to to their two day wedding bonanza.  This first day was a ceremony at Chris' family church followed by a gorgeous reception at Thornton Manor.
The weather was crazy – raining heavily, then sunny, then raining again – so we did lots of ducking in and out with Mr & Mrs throughout the day for portraits.  Thornton Manor is one of the few venues where it's possibly even prettier inside than outside, perfect for such a treacherous climate!  Anyway, on with the photos…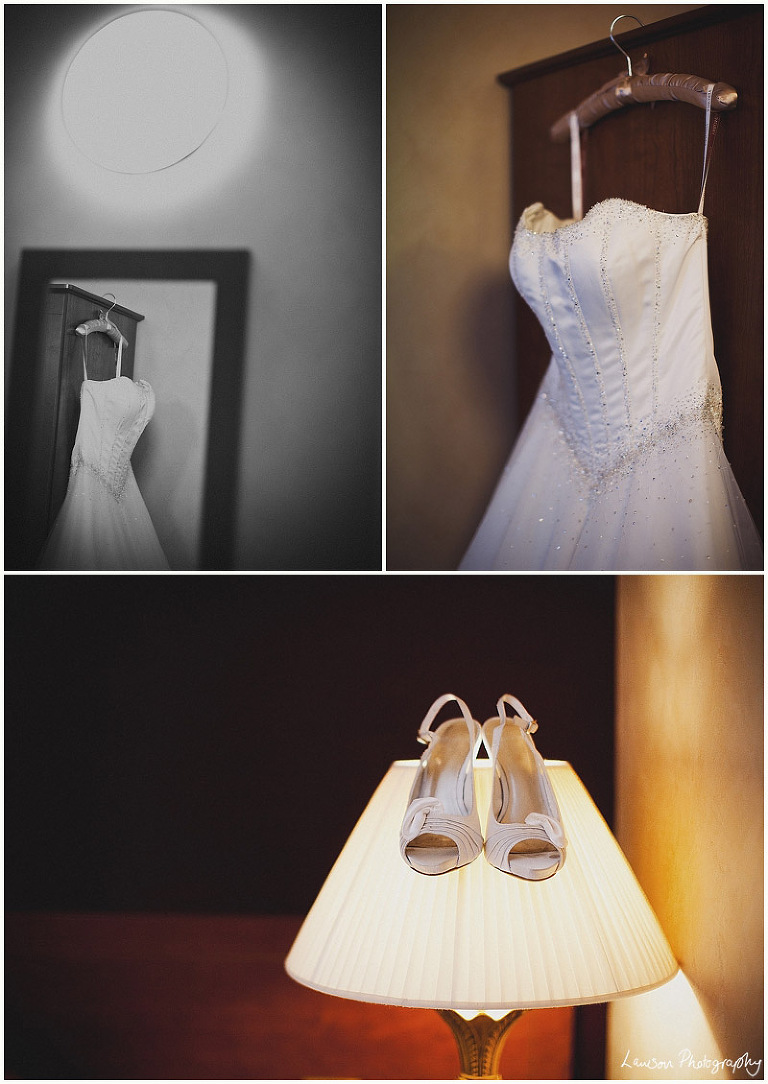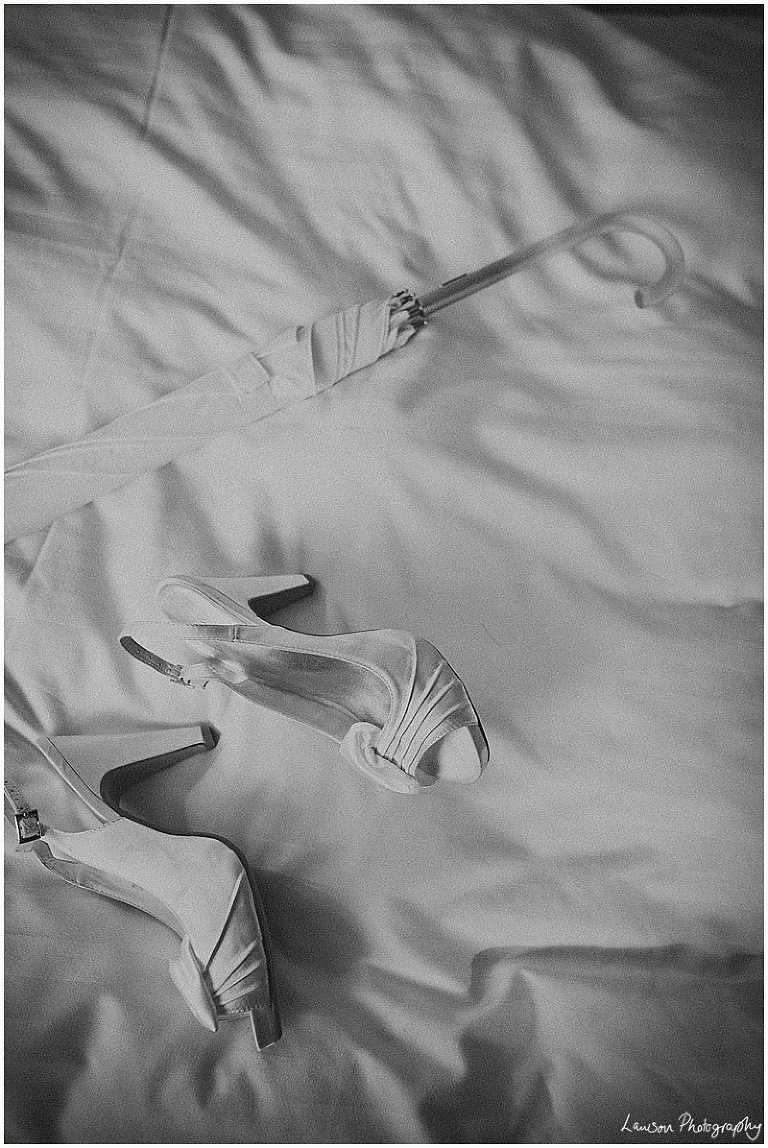 The gorgeous bride being glammed up by Jo Coole…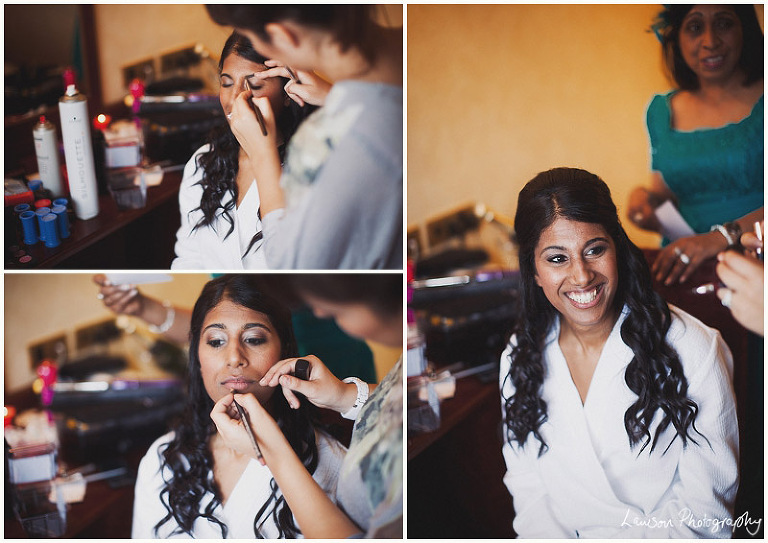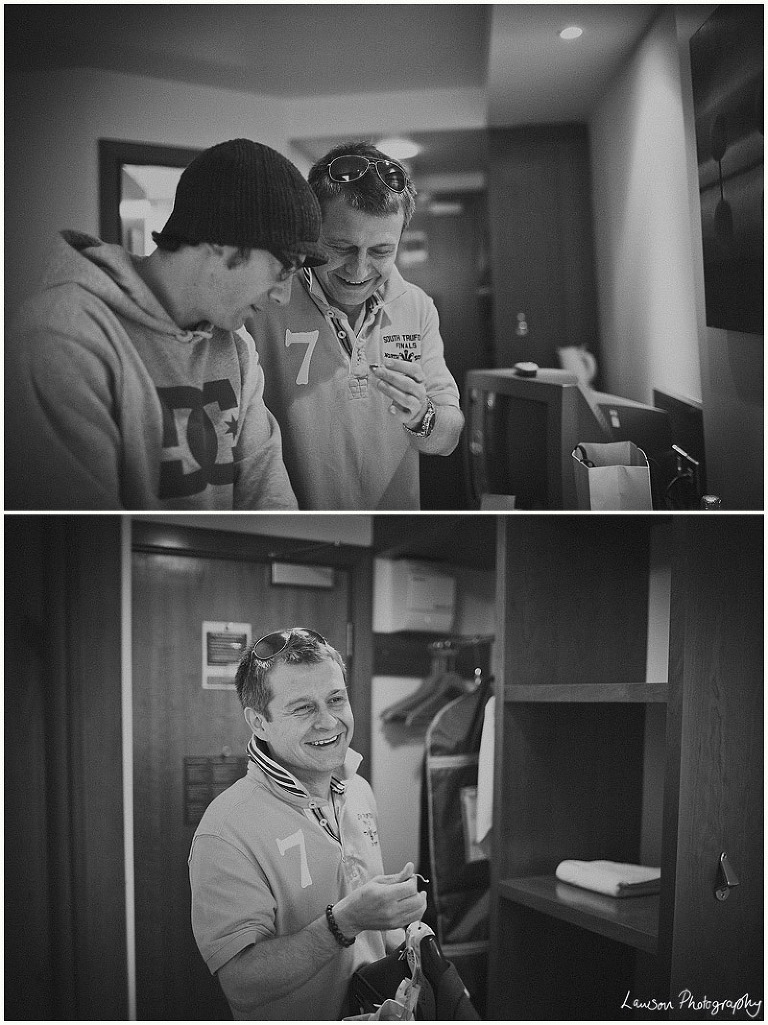 Some cigars for later 🙂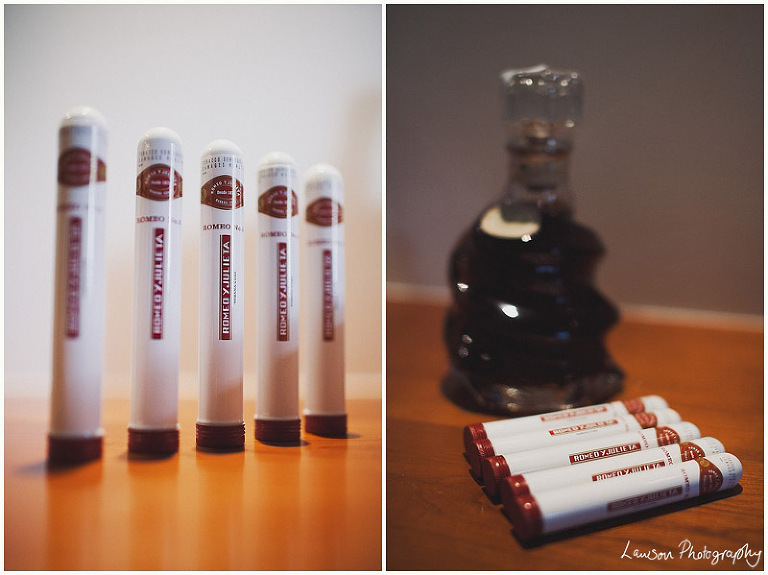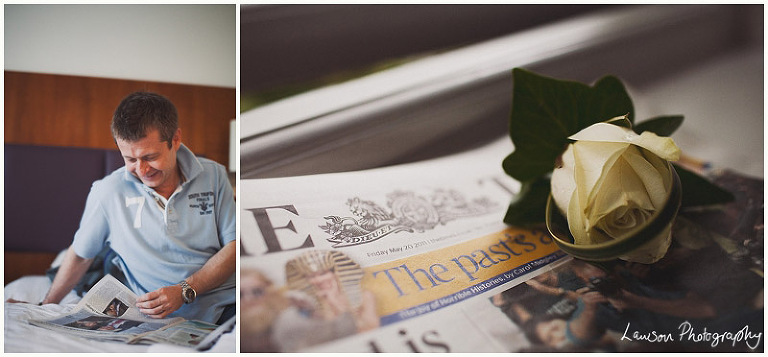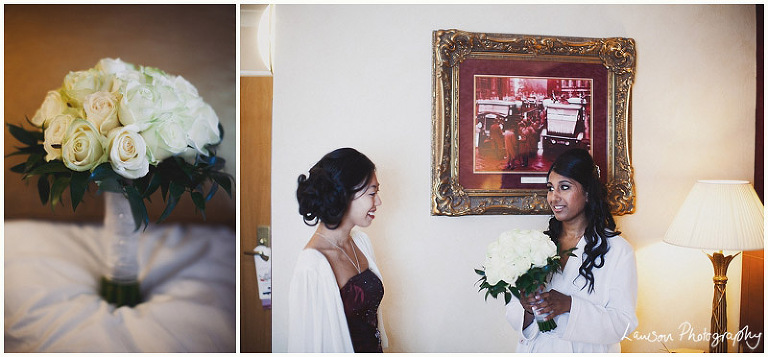 Chris hates cufflinks, so he chose the cheesiest gold pair with diamante!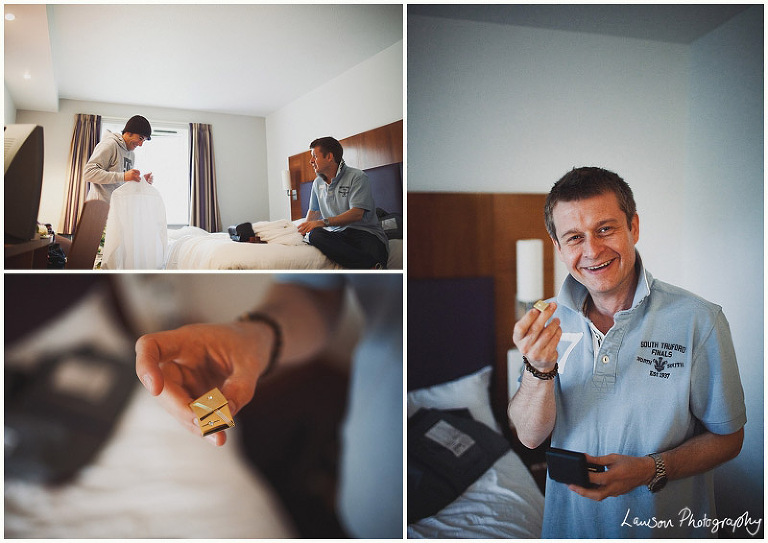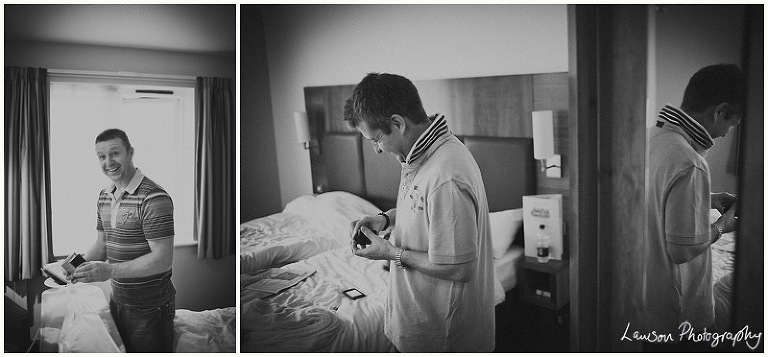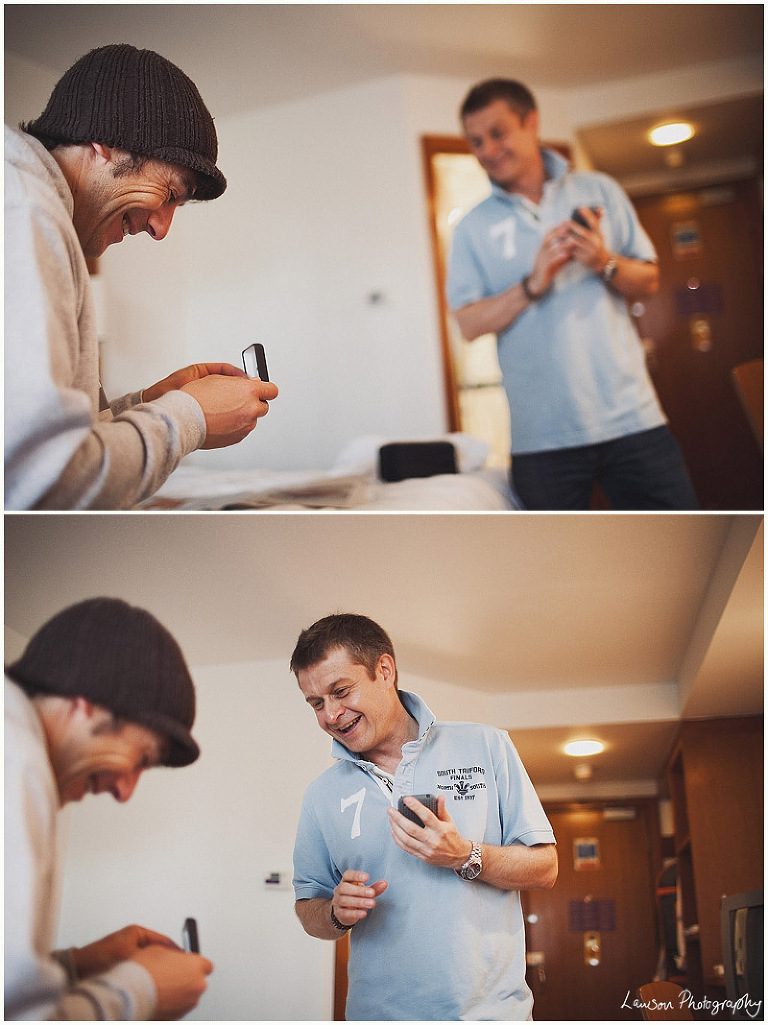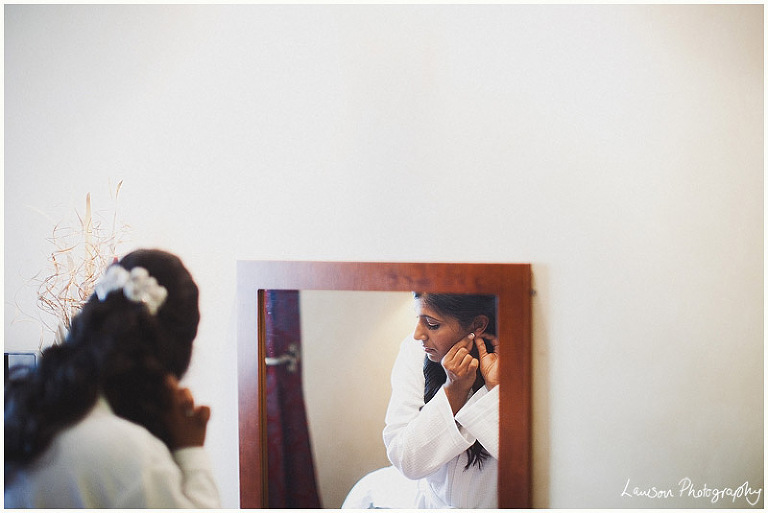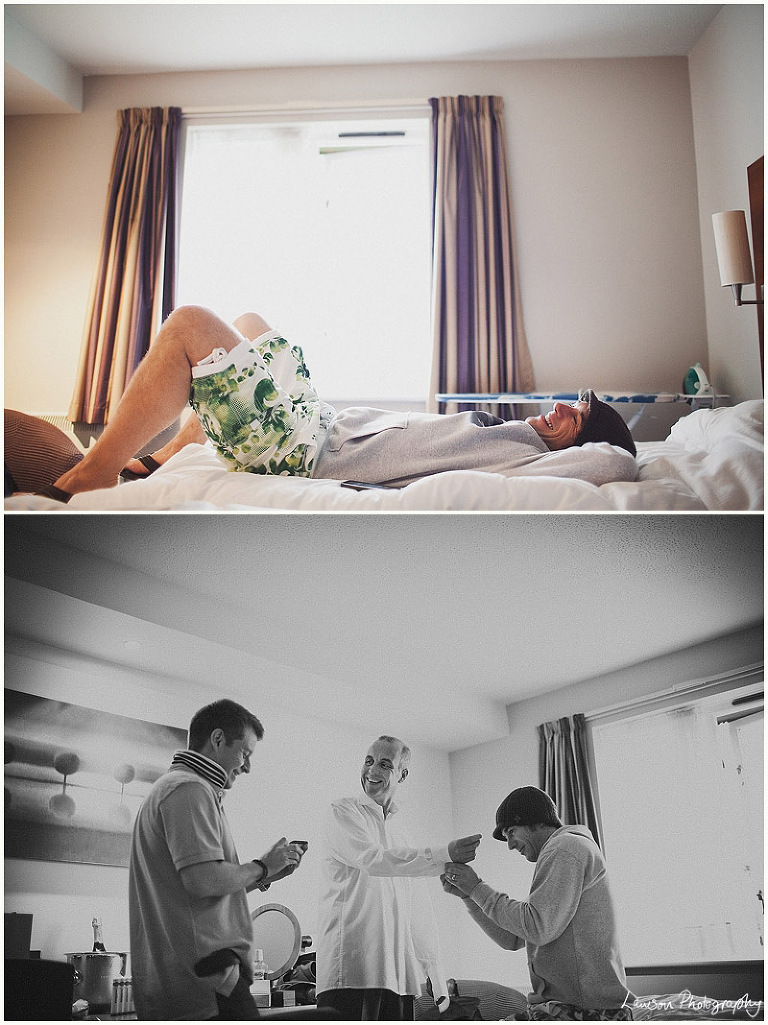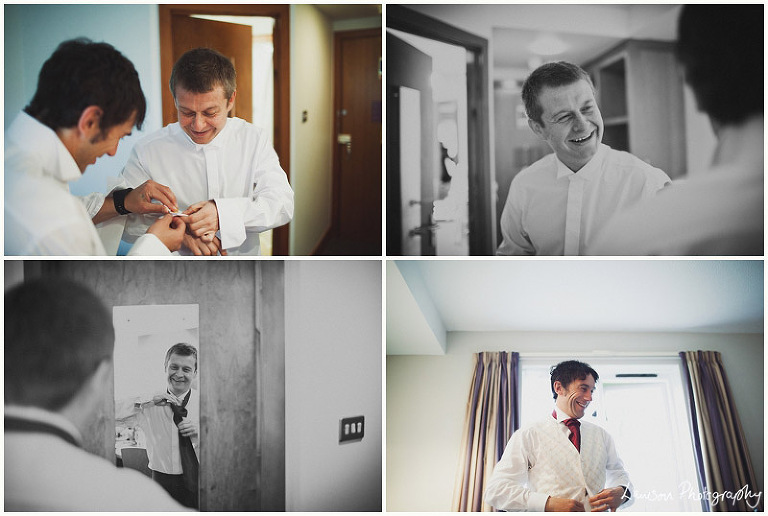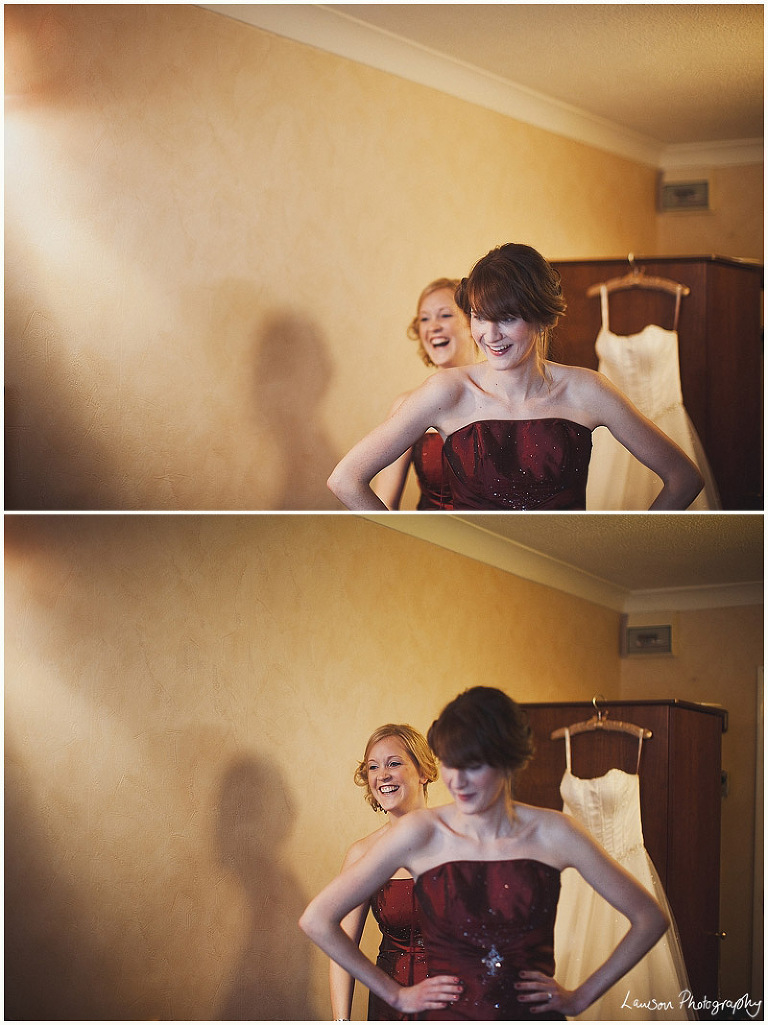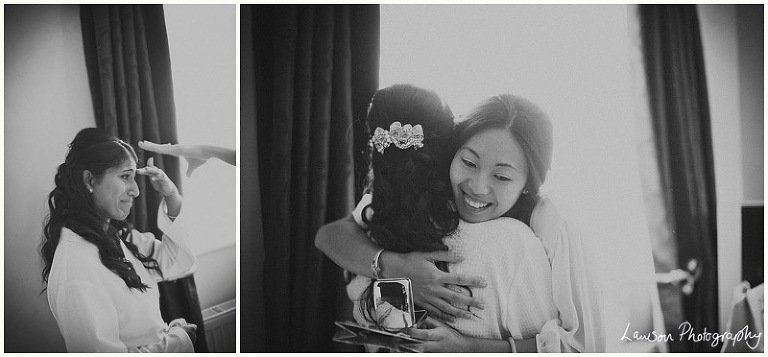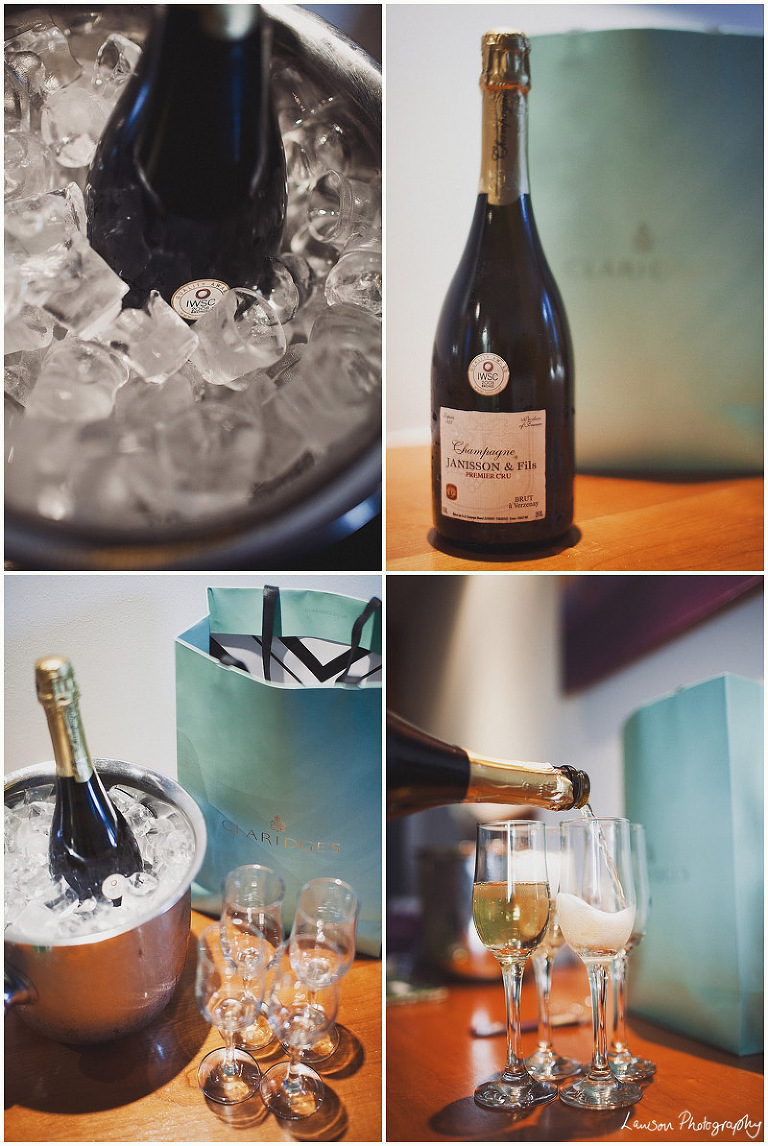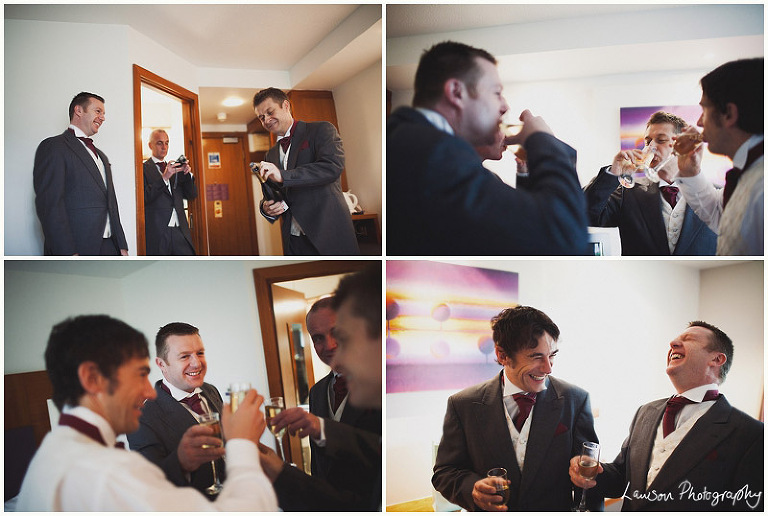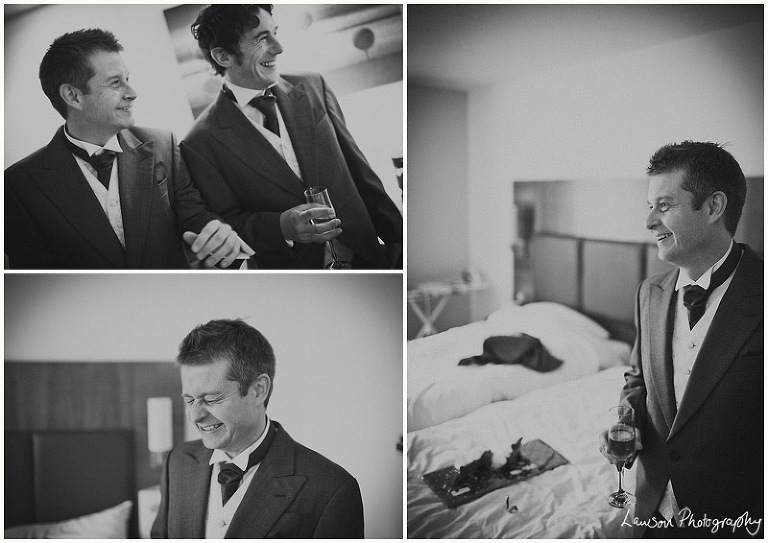 FIERCE 🙂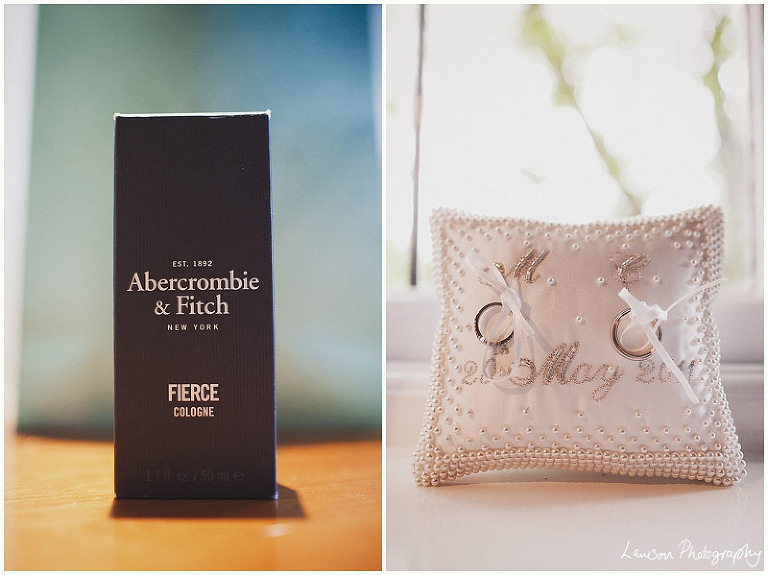 Dress time!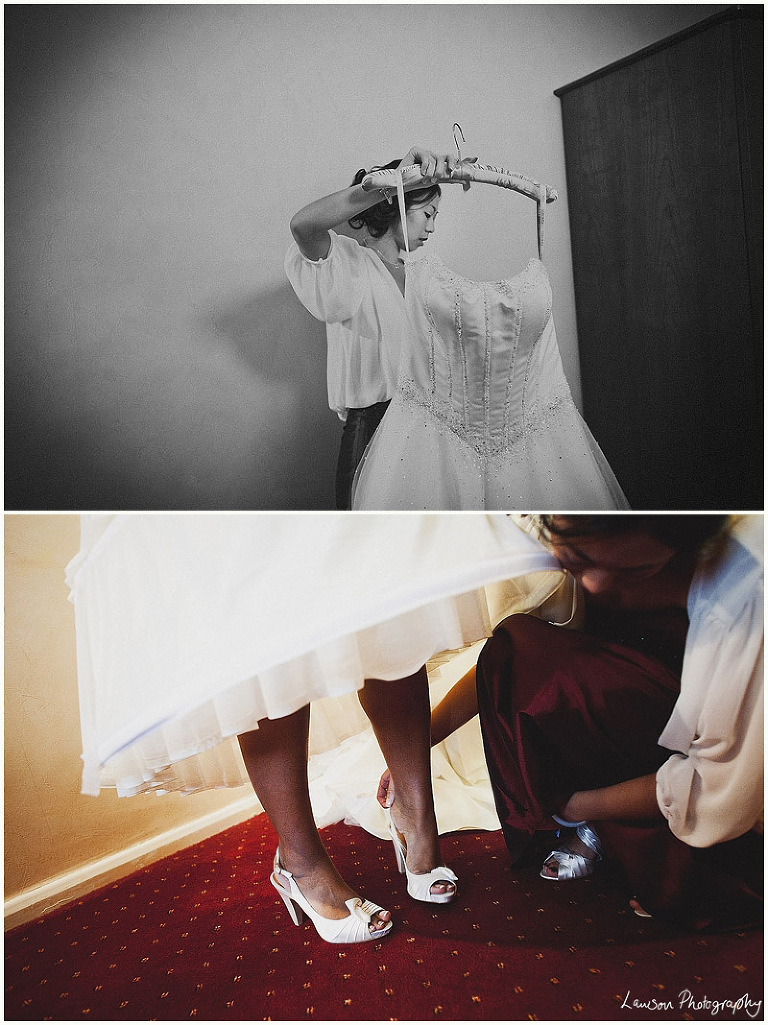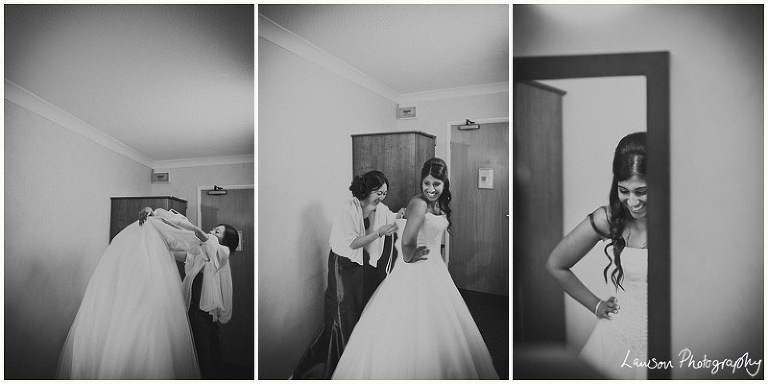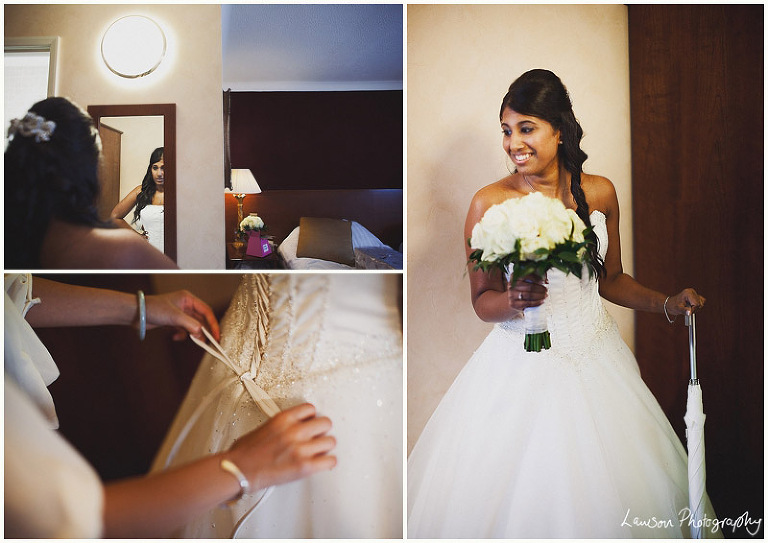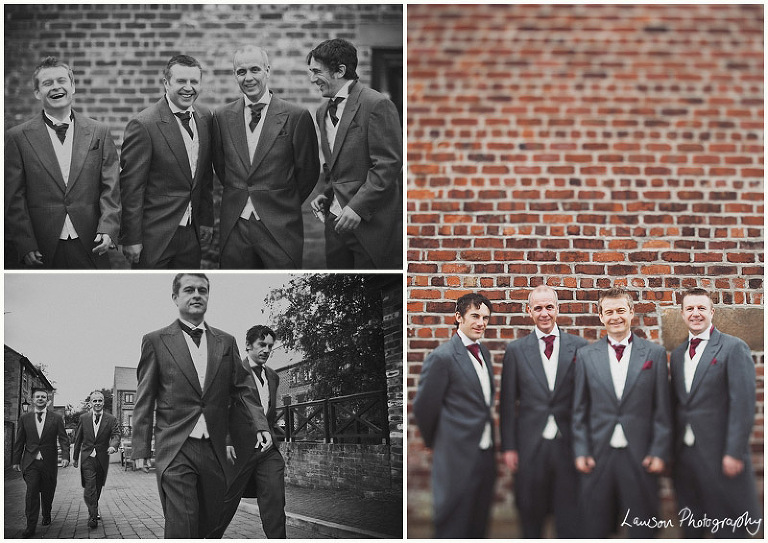 "Tell Milli it's all going to be alright!"…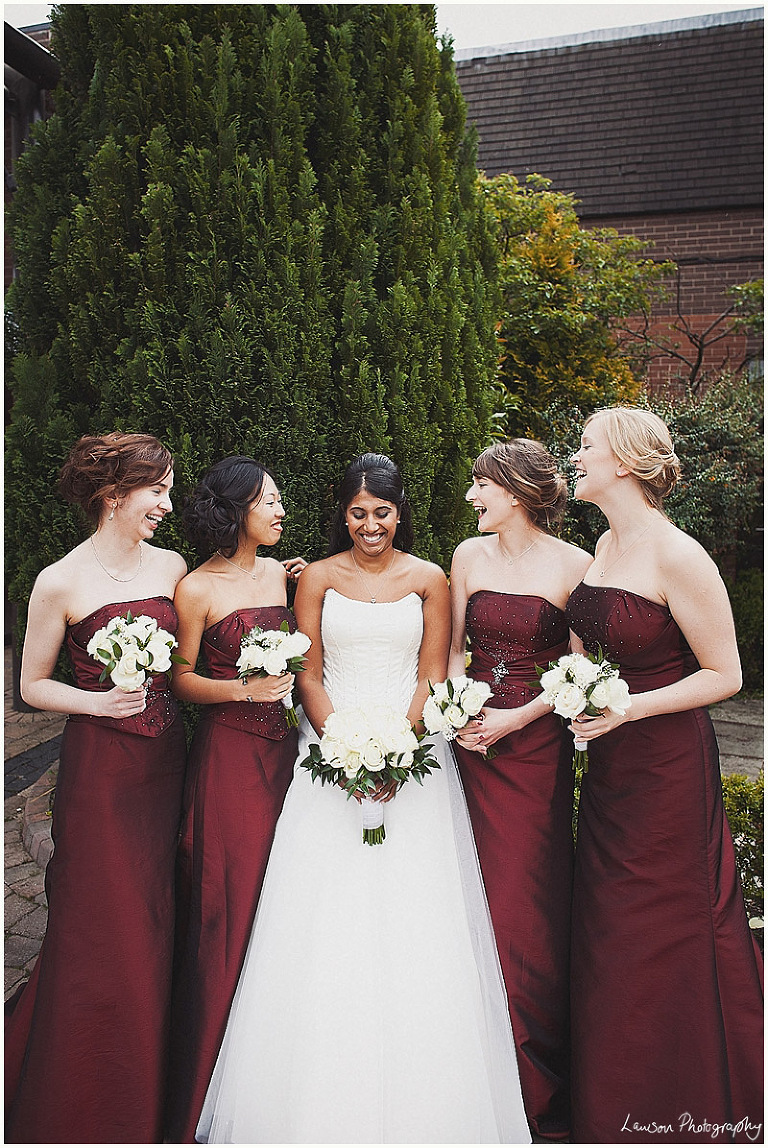 Over at the church best man Pat was keeping Chris calm…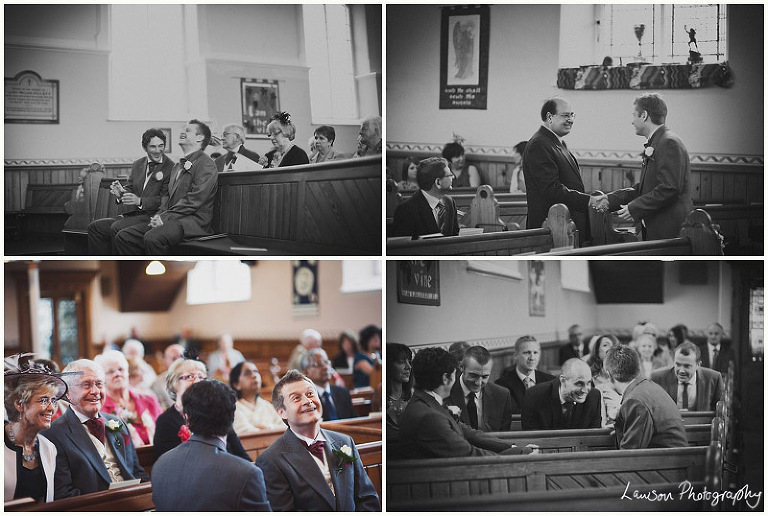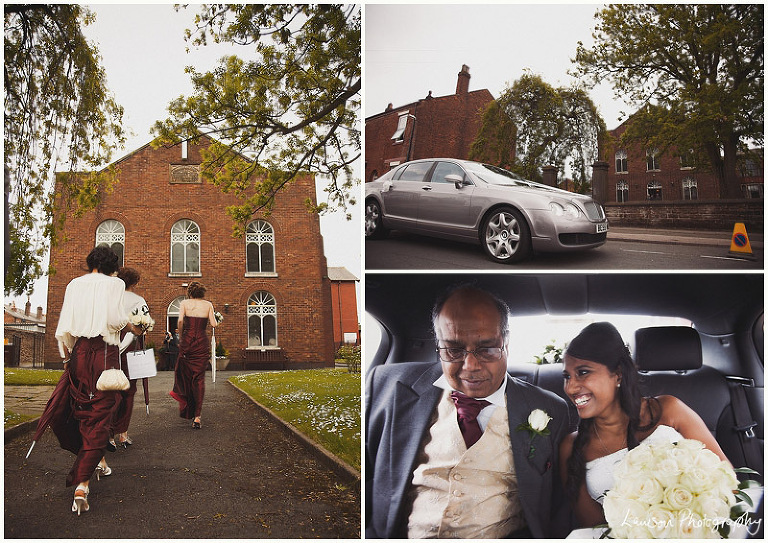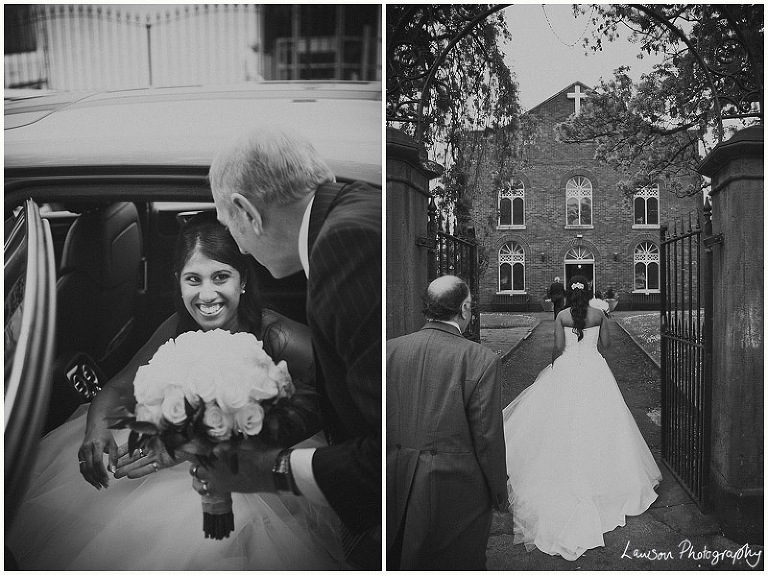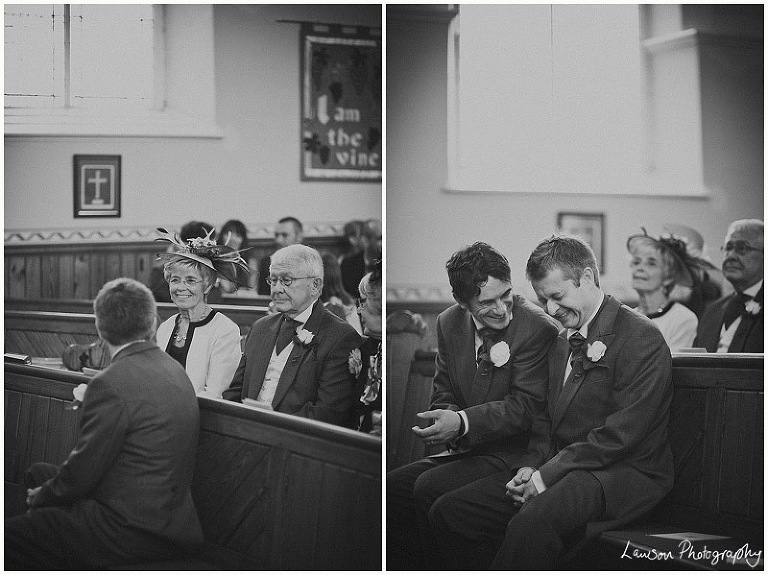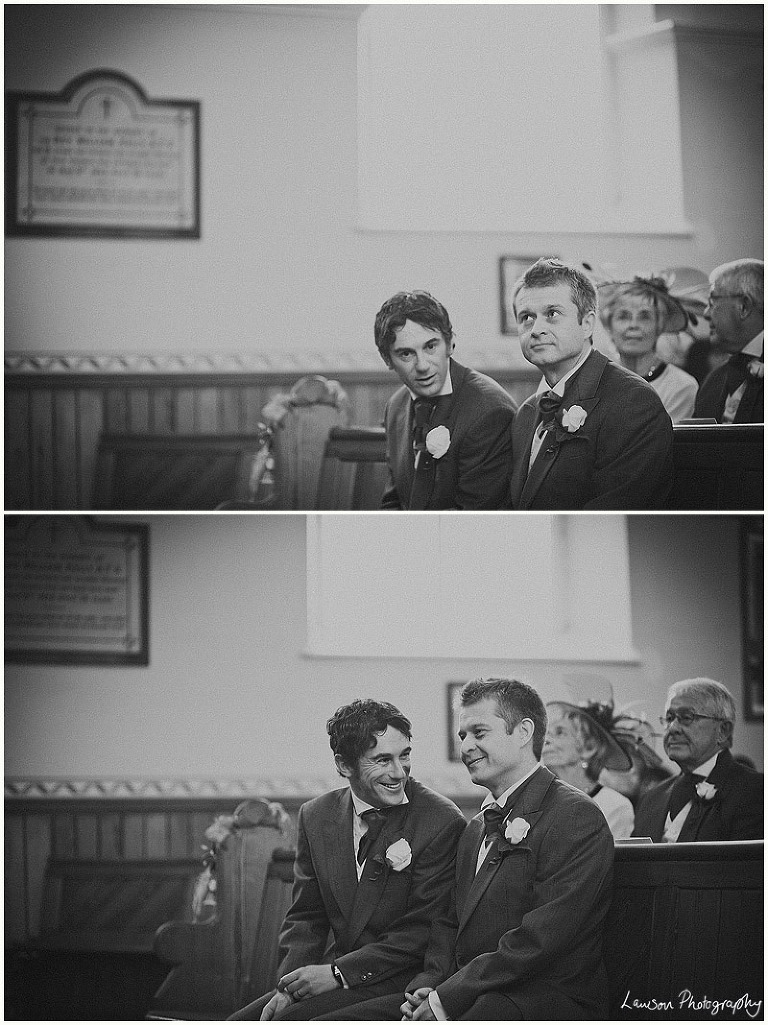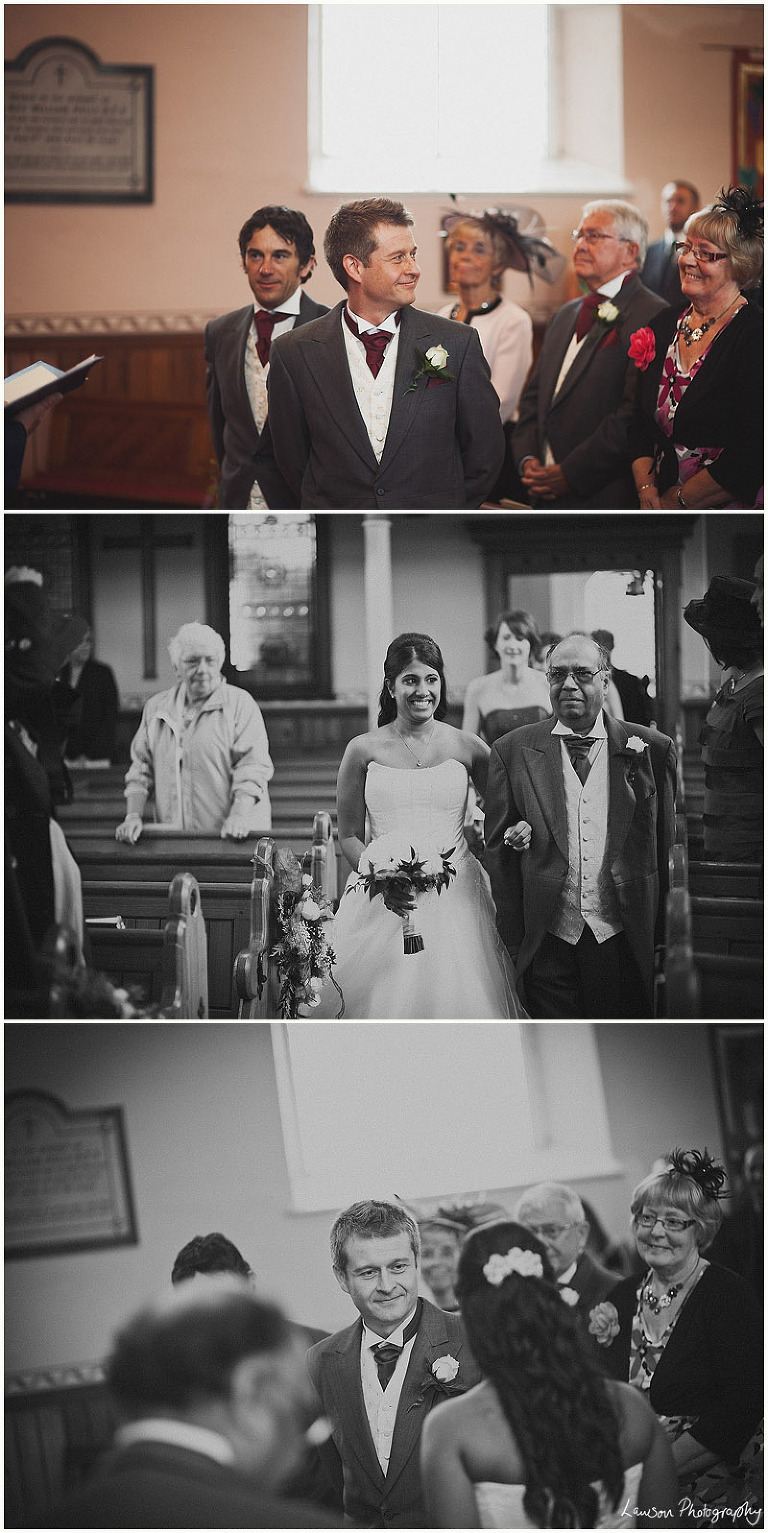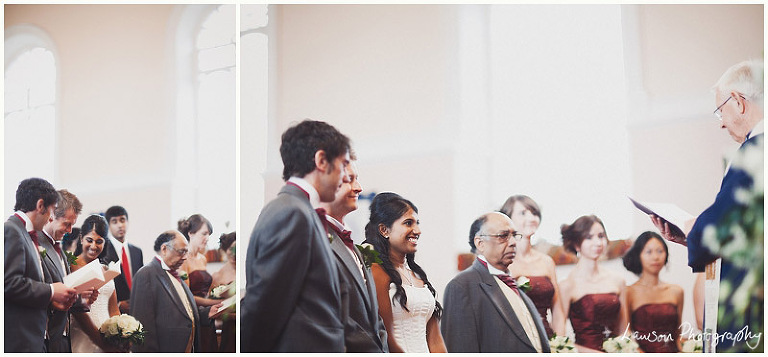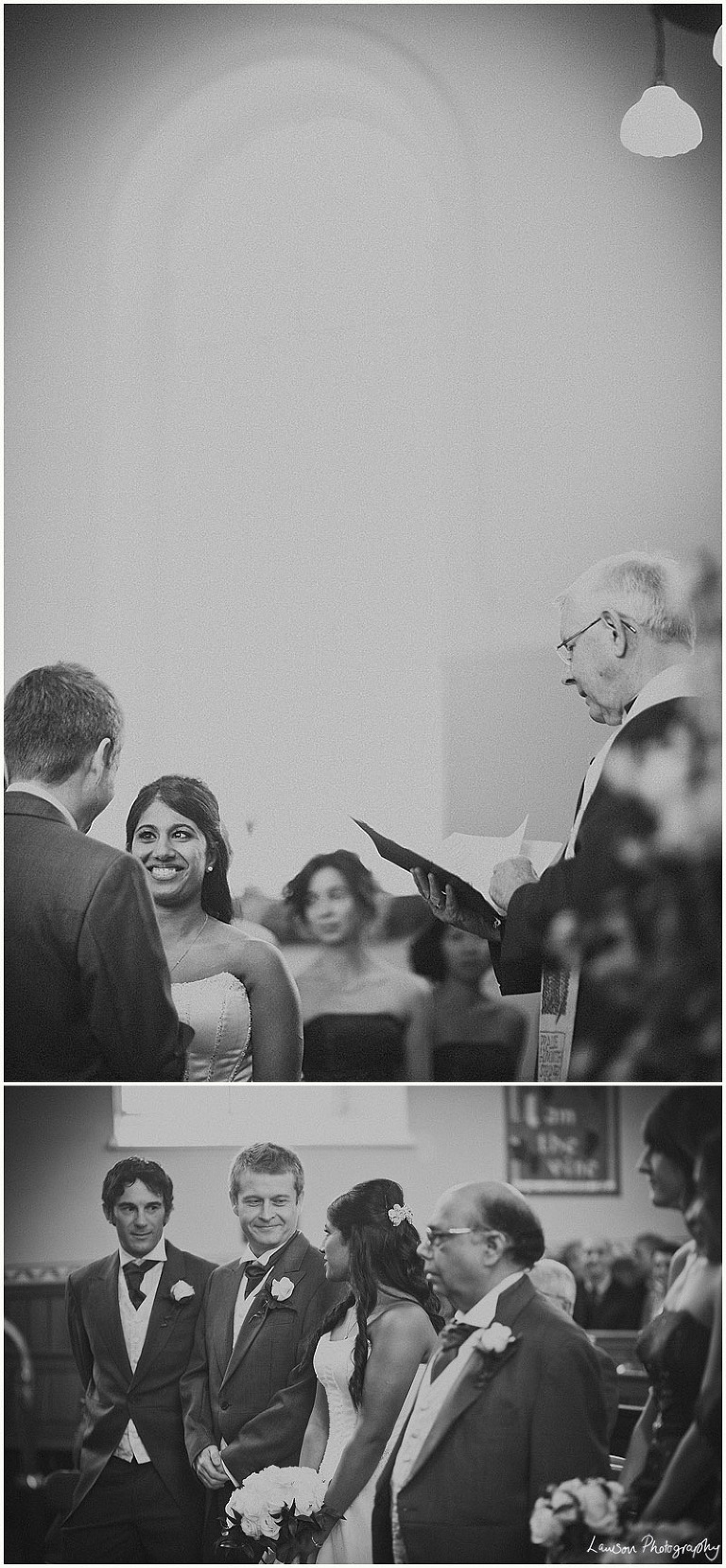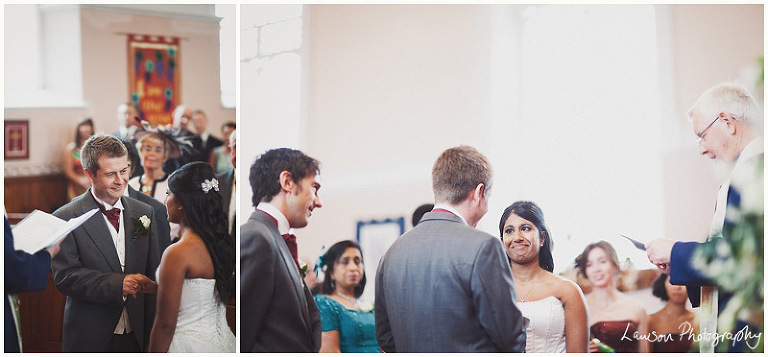 Married!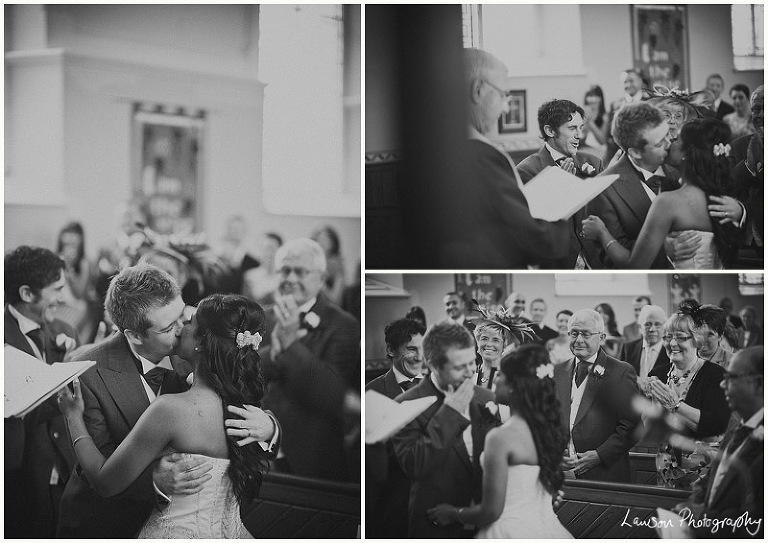 Chris' mum conducted the choir…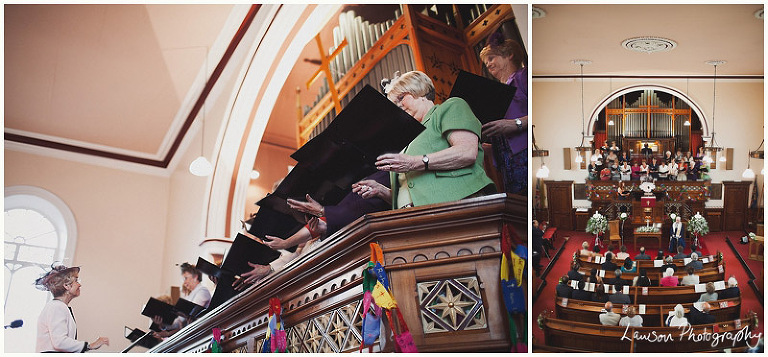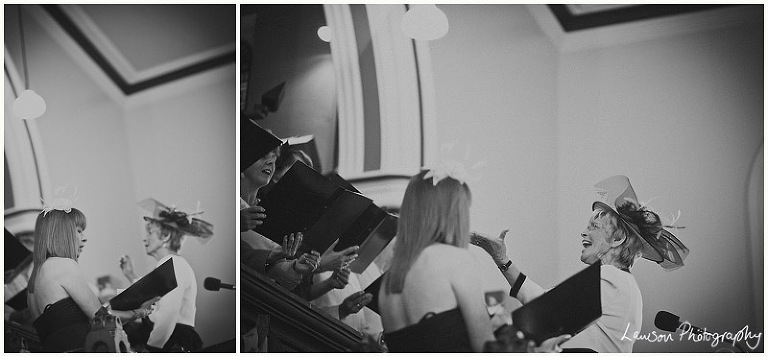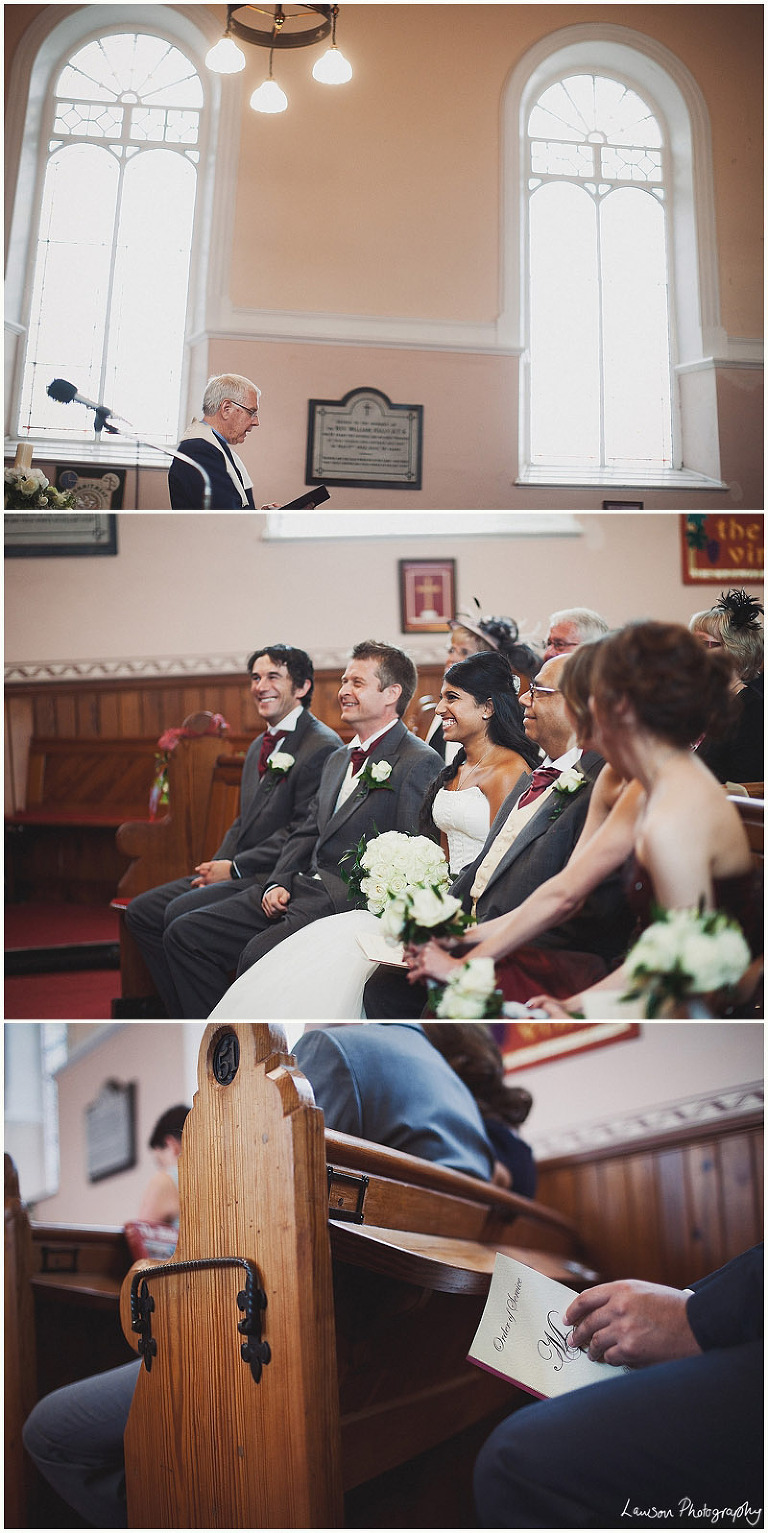 Nothing is funnier than a quill…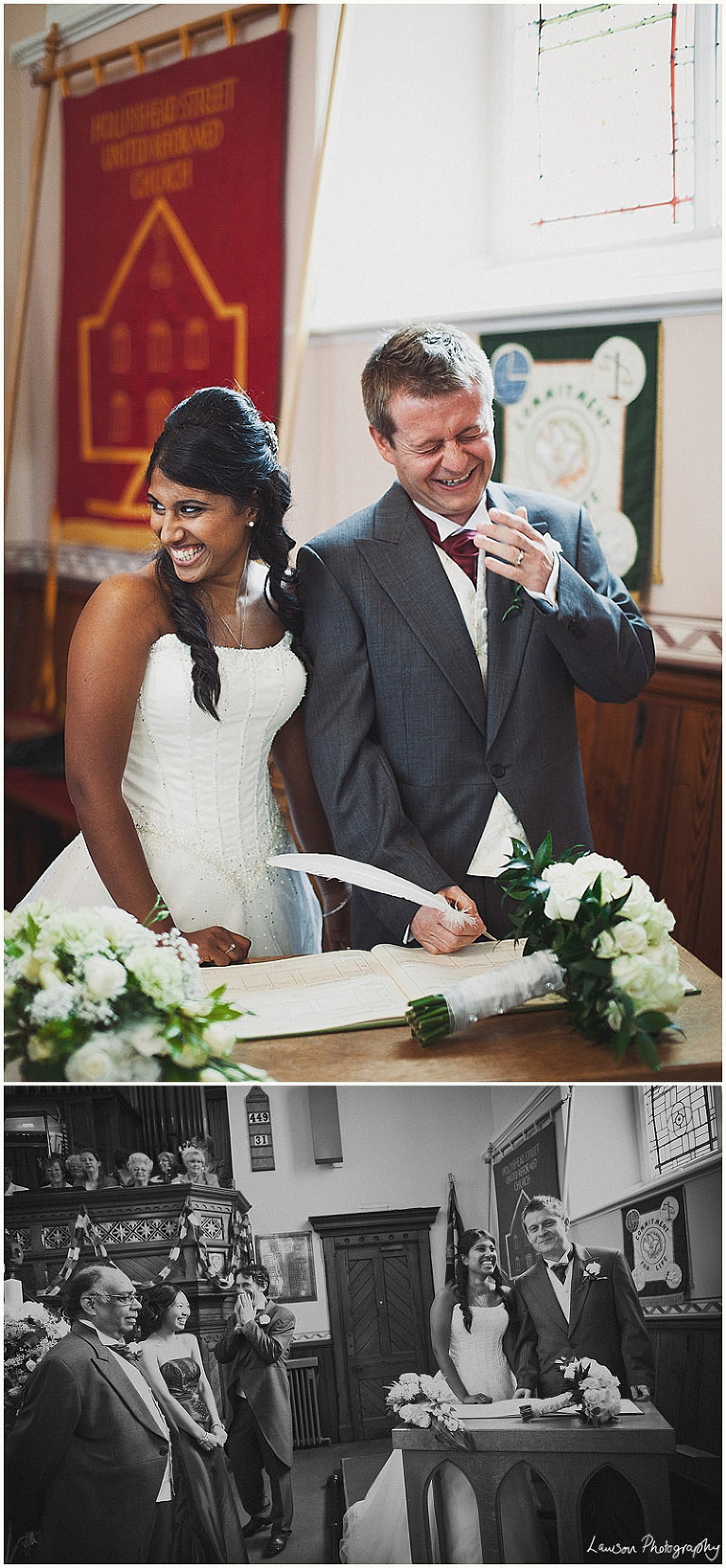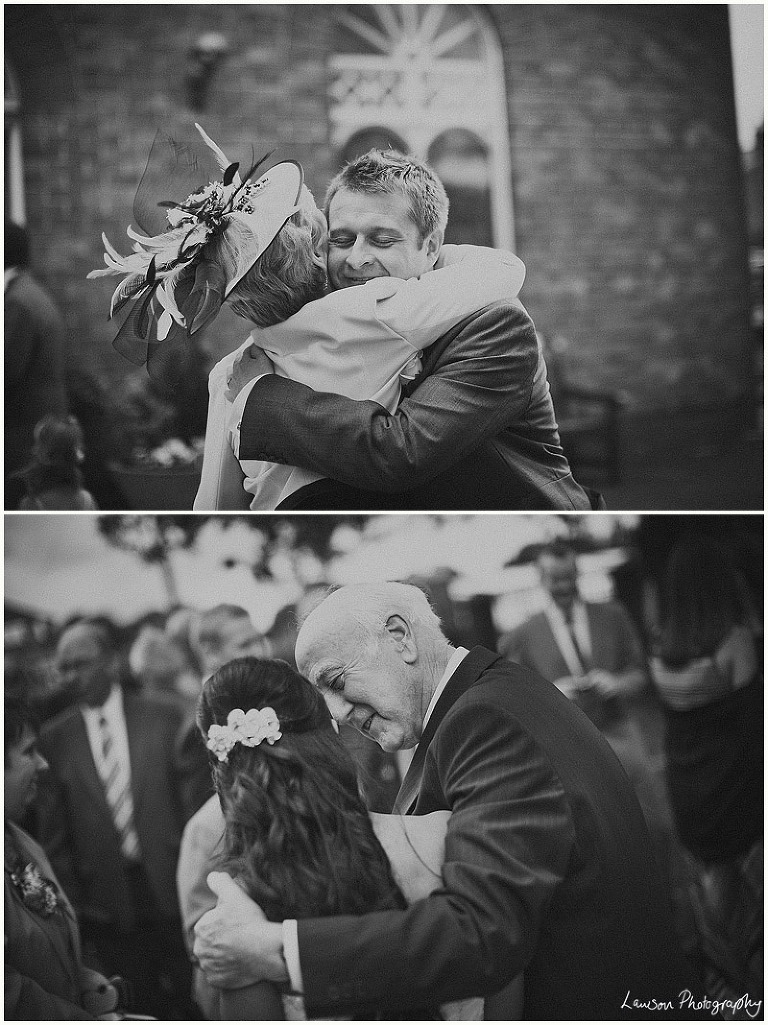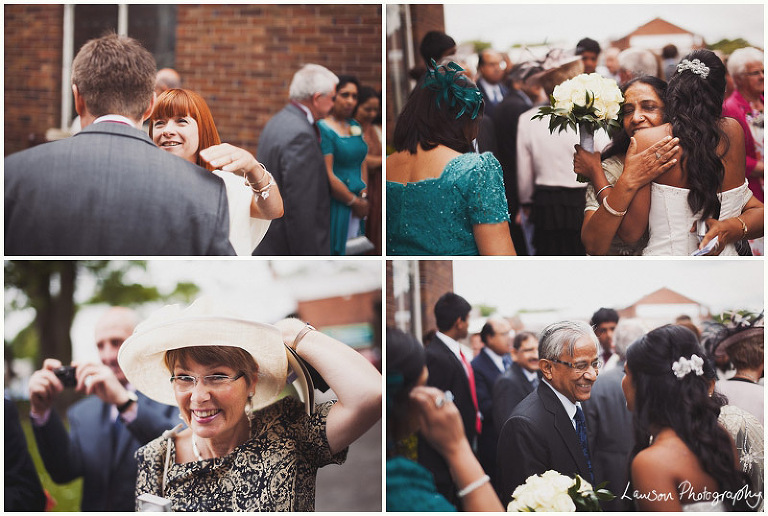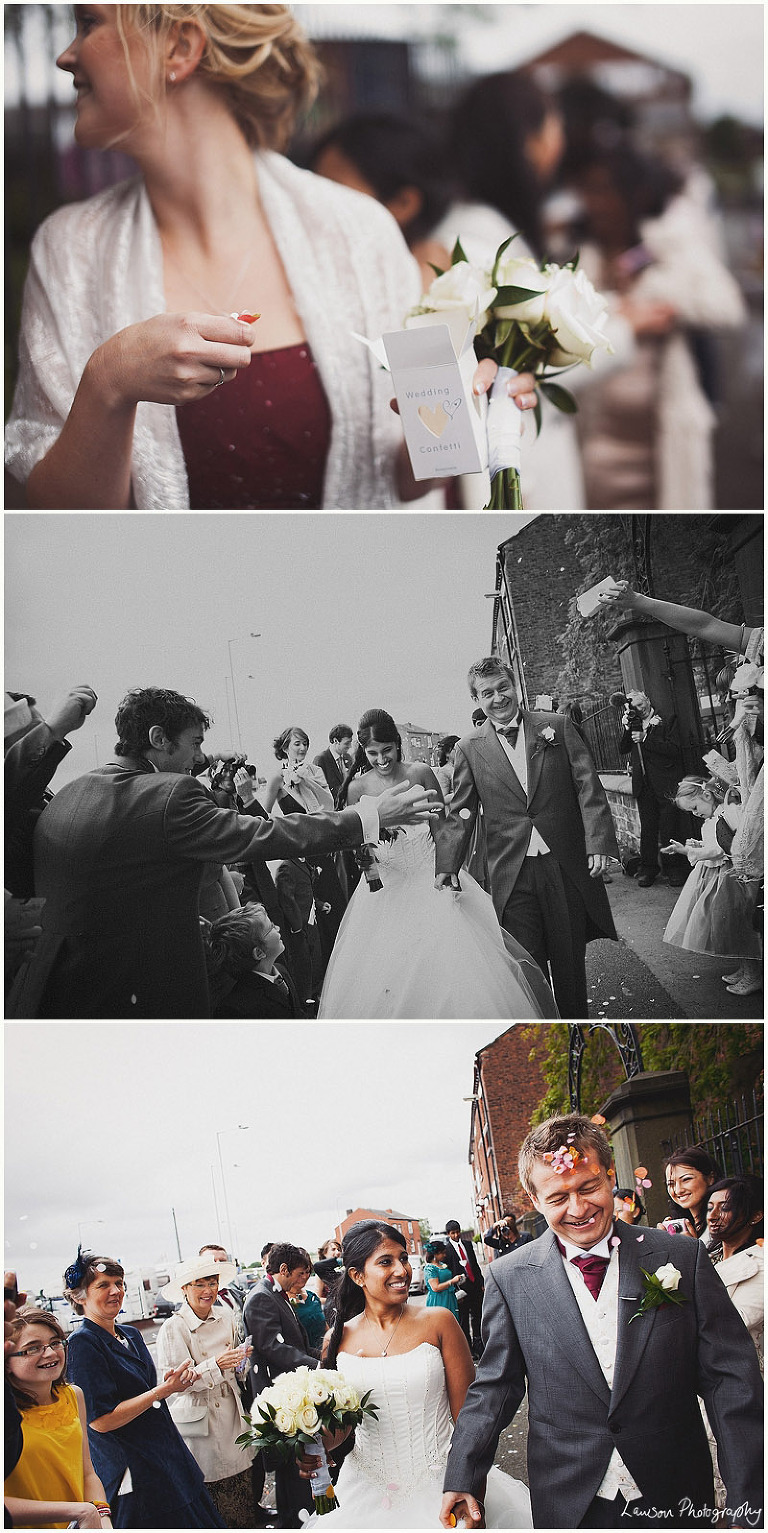 Laudree macaroons are necessary on any long car journey 🙂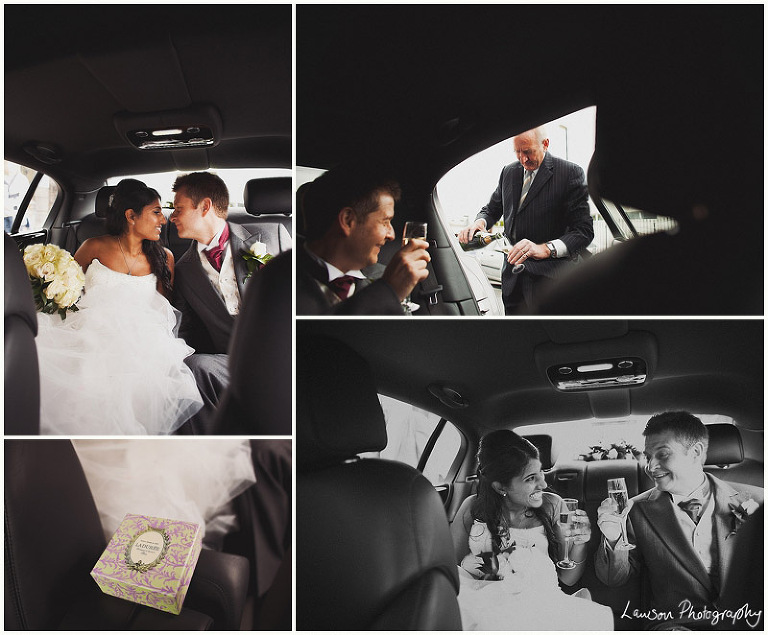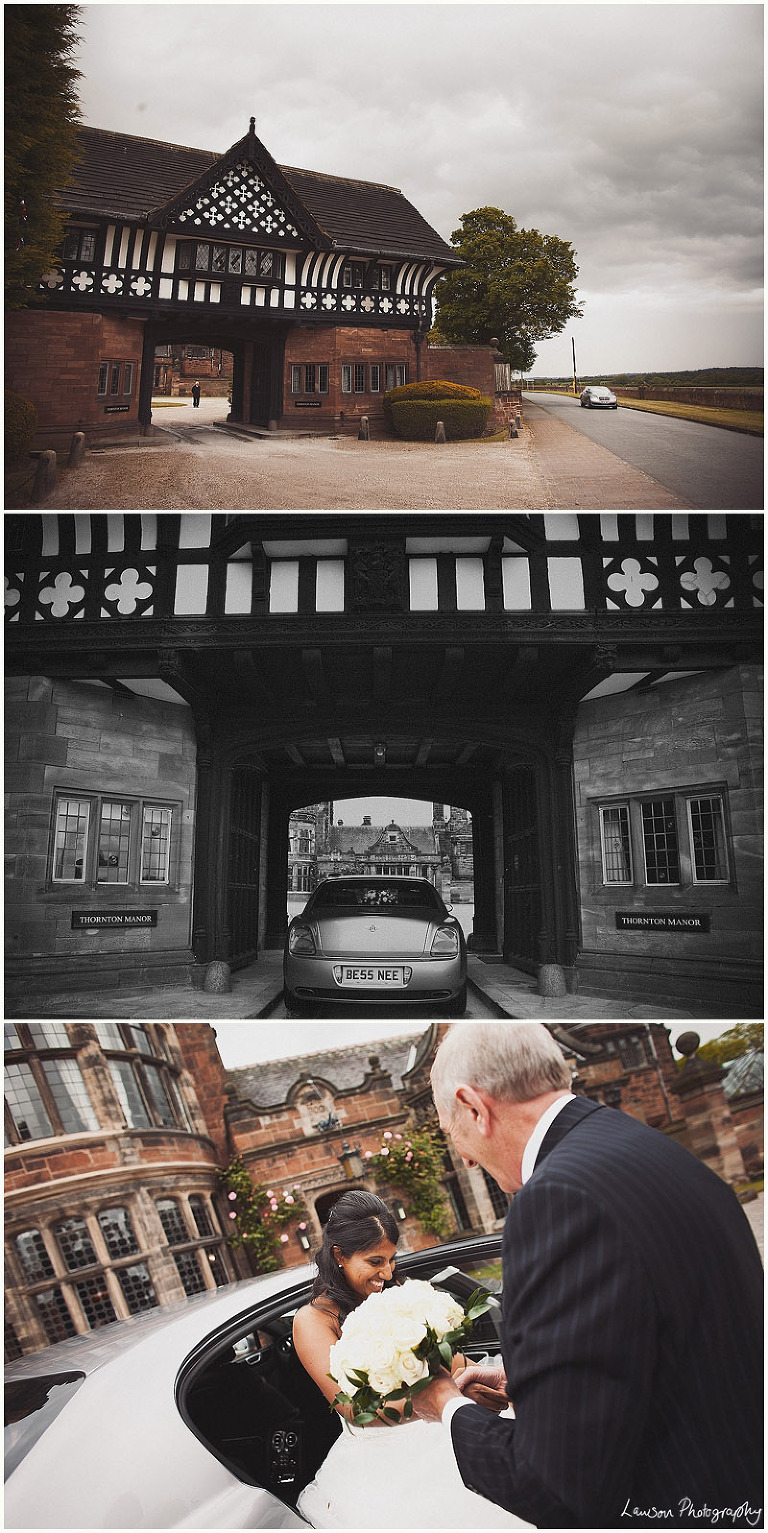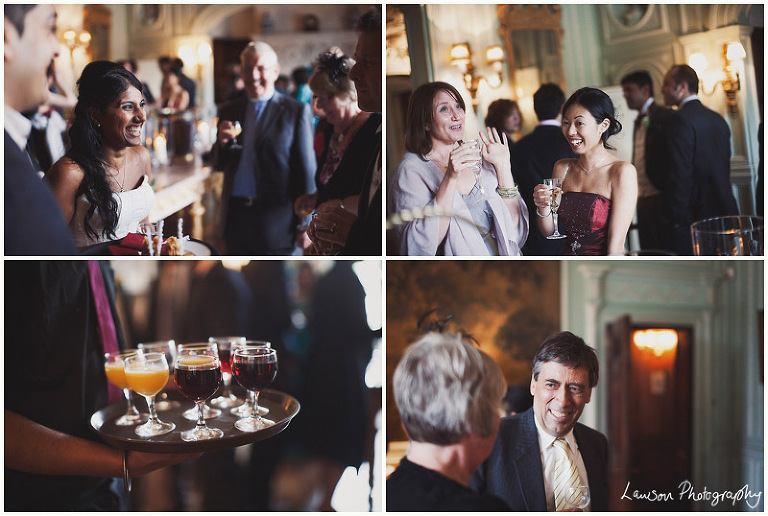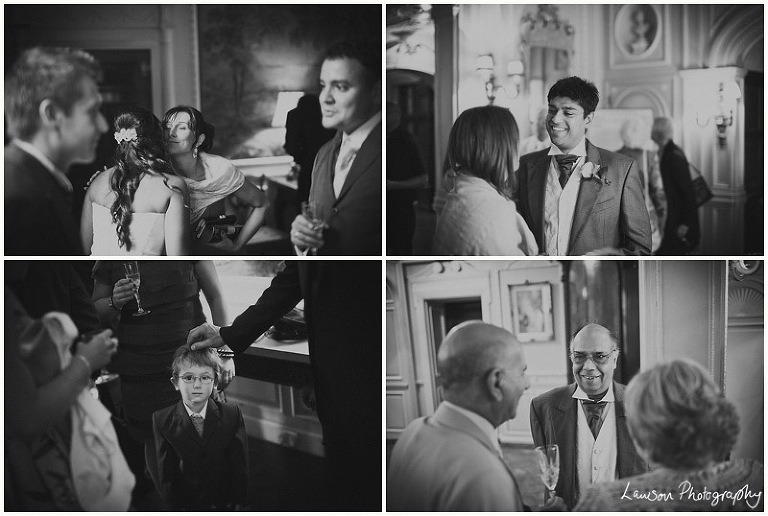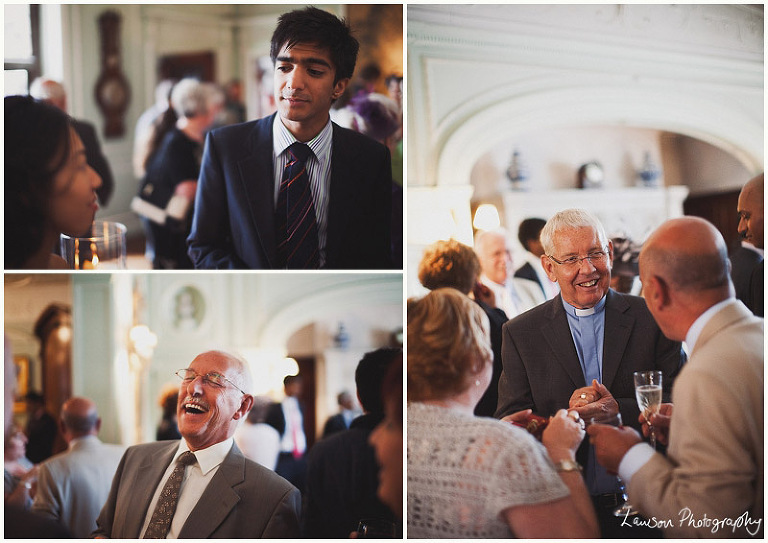 Contemplating marriage…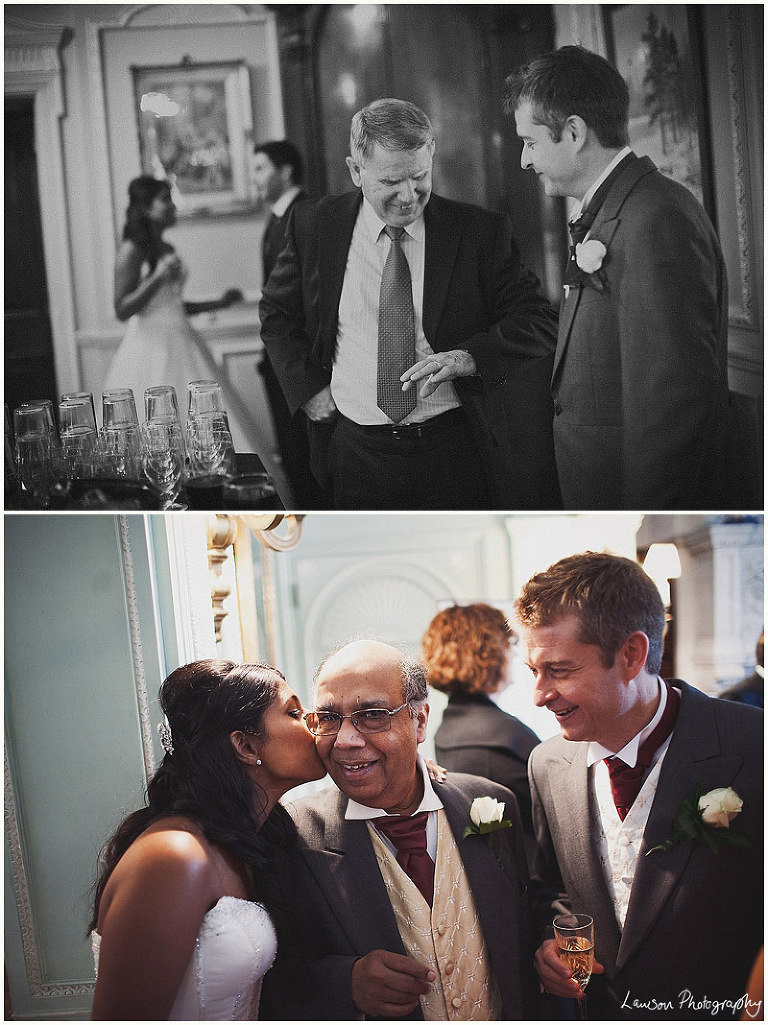 I absolutely LOVE these portraits of Milli, she looks so serene…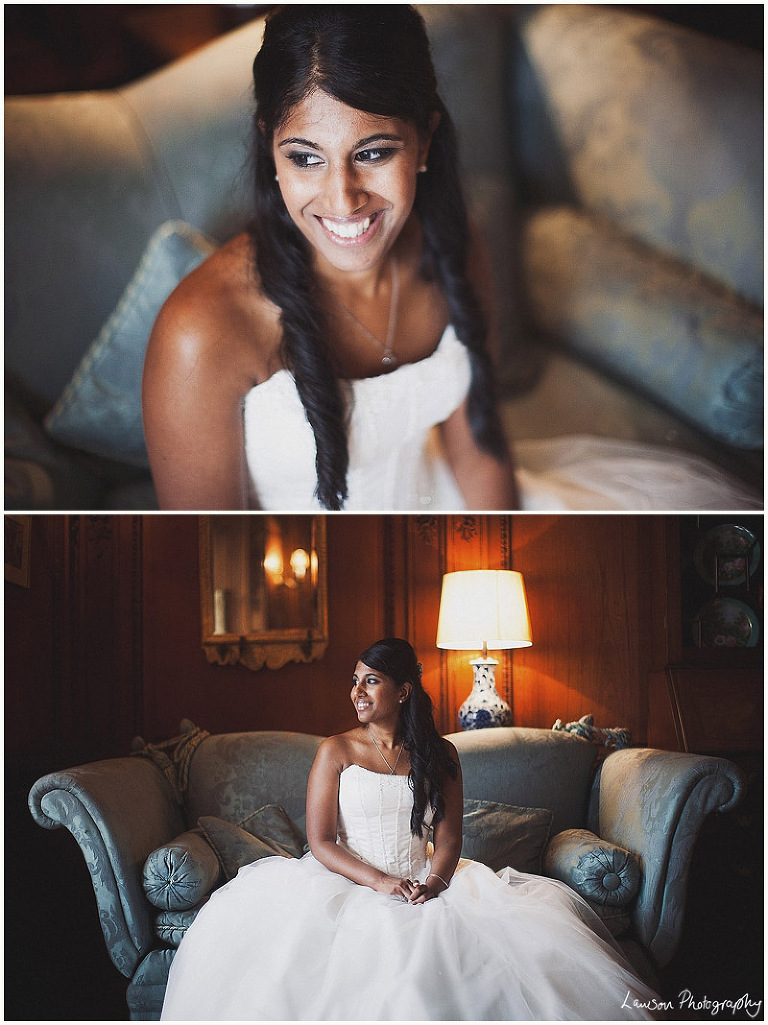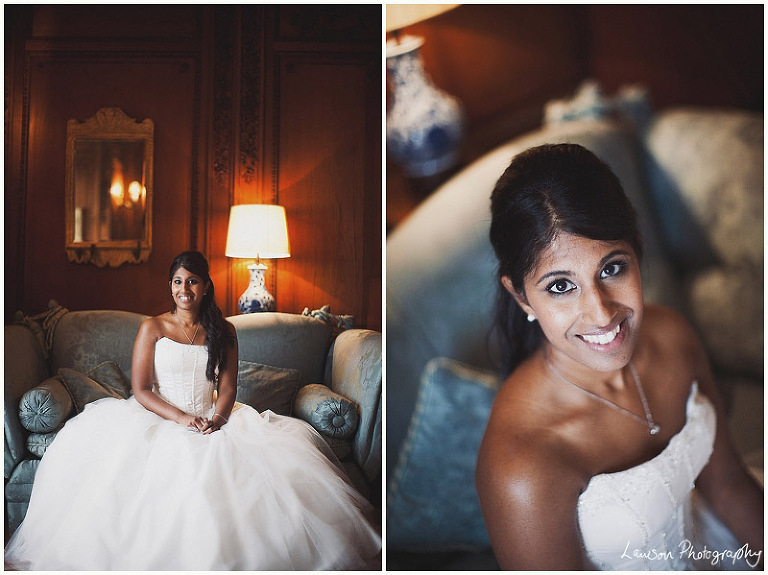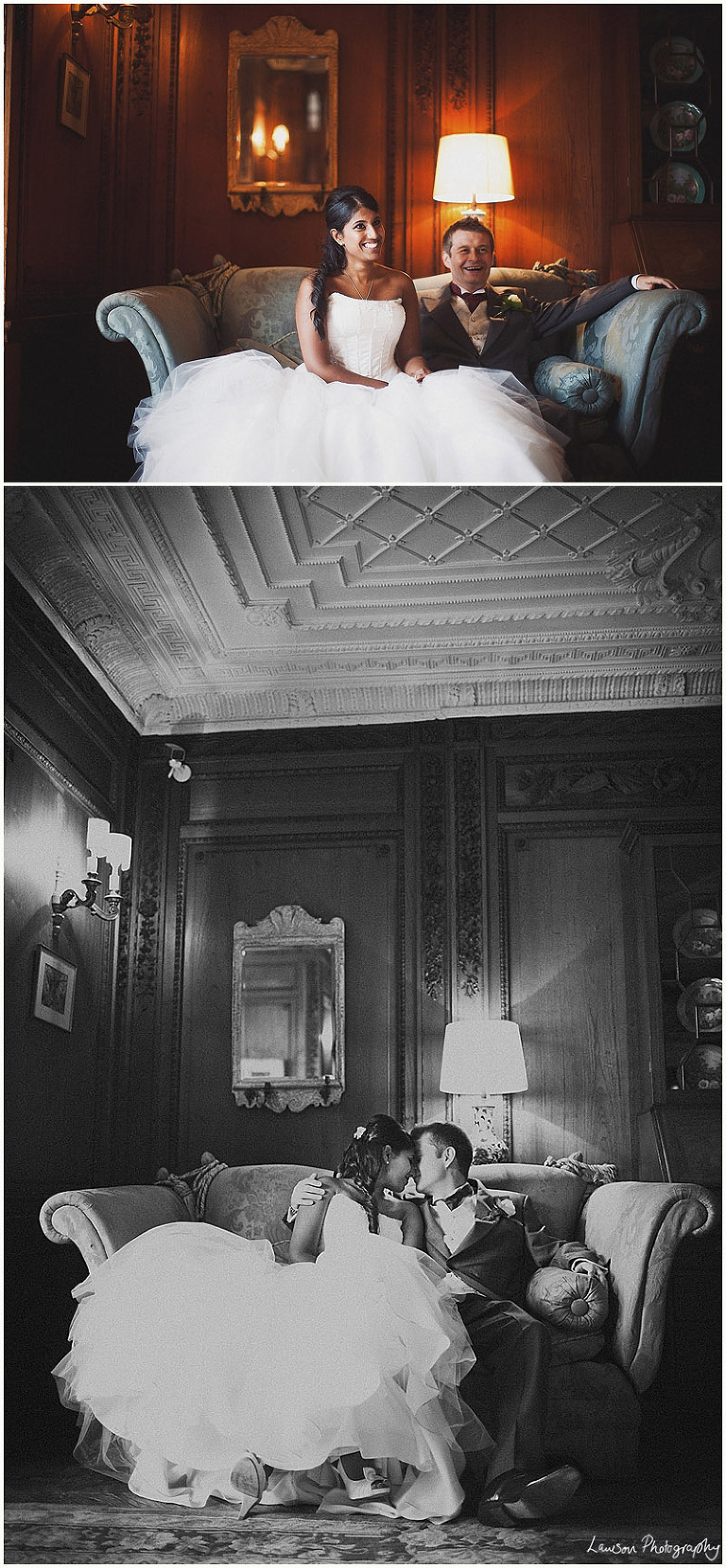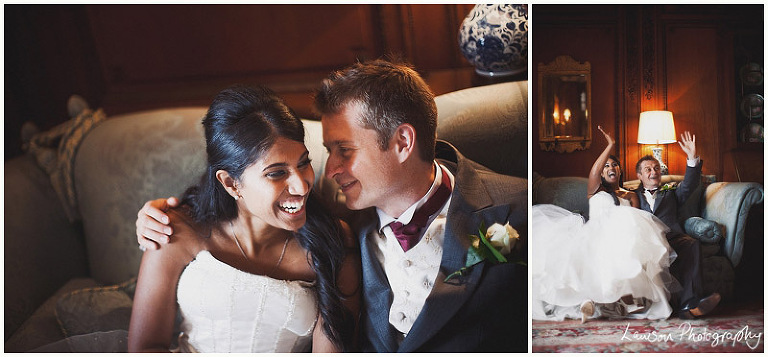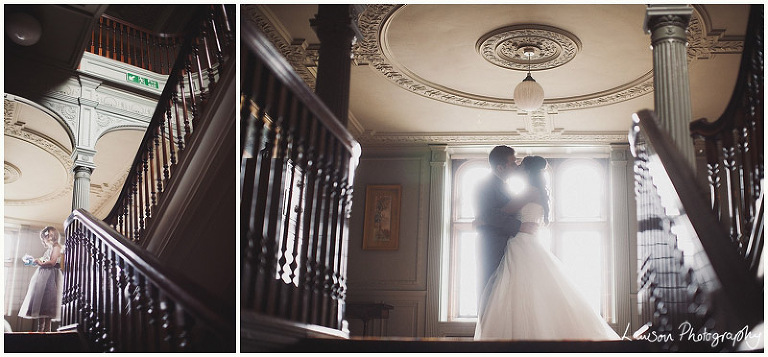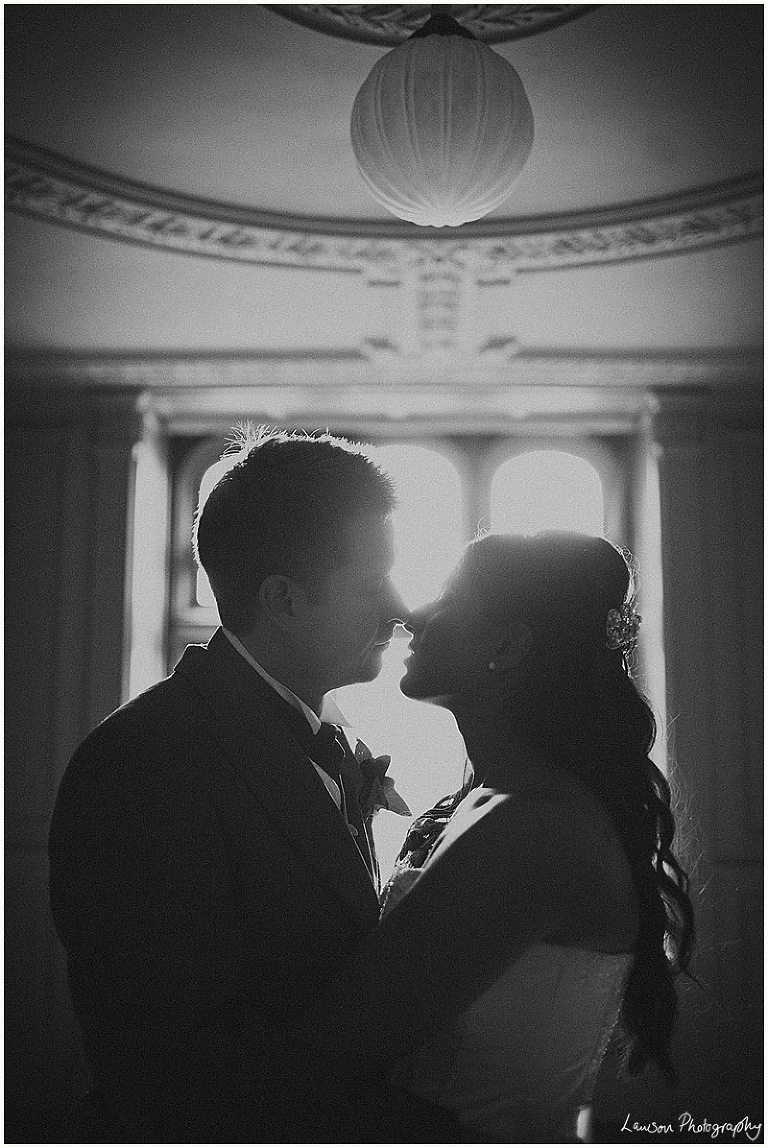 Lord and Lady…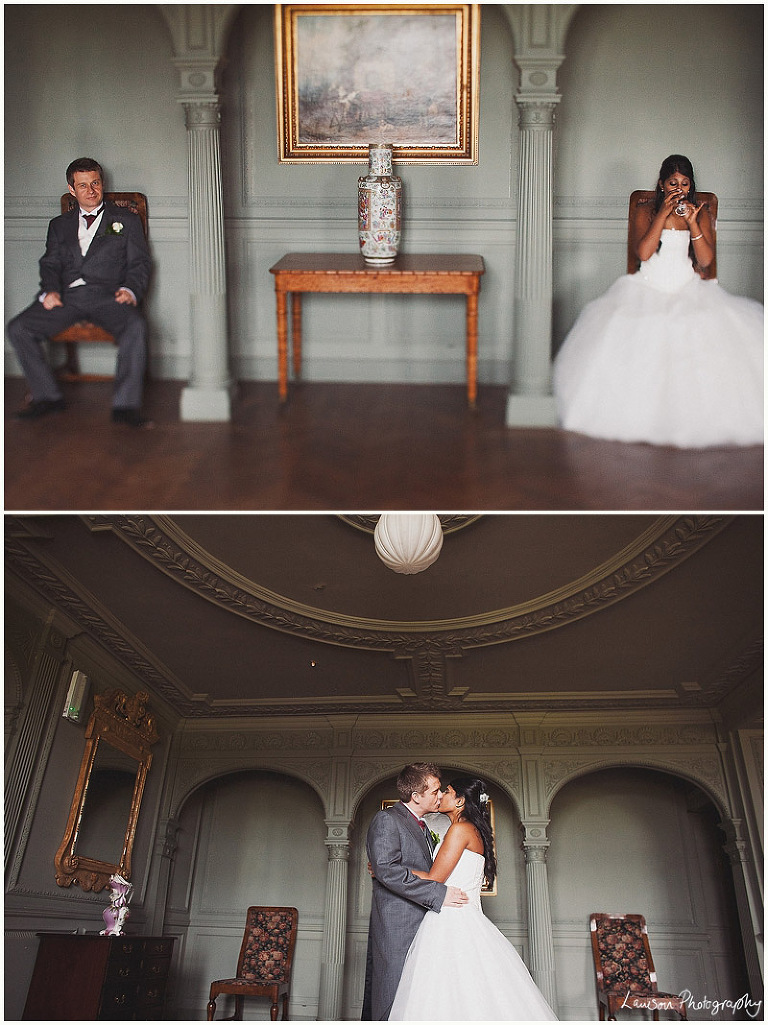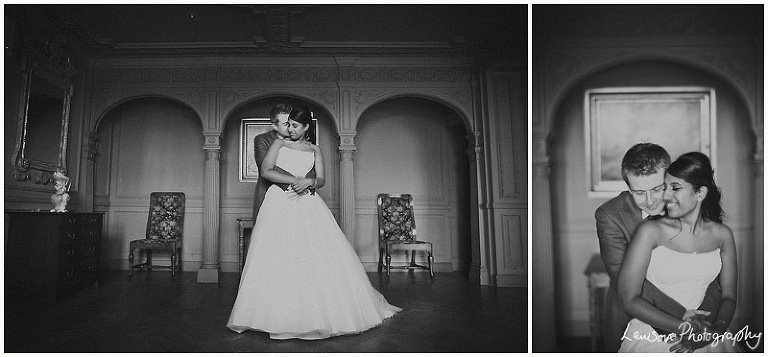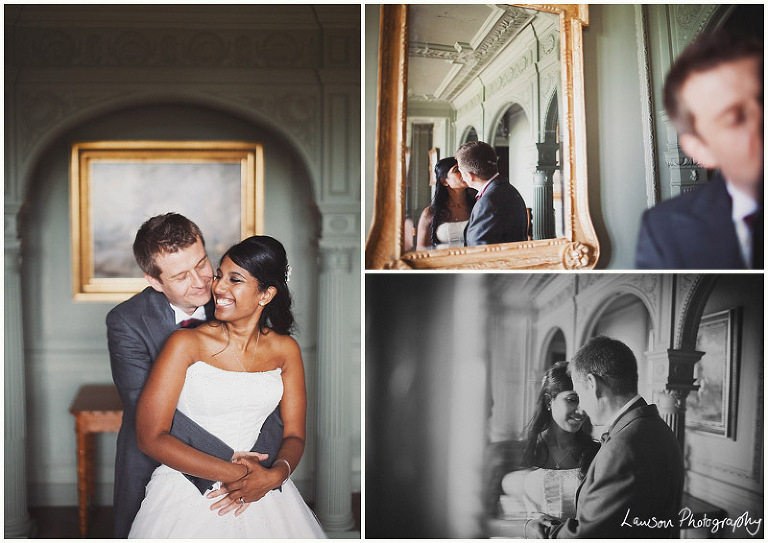 We had to use those colour co-ordinated umbrellas!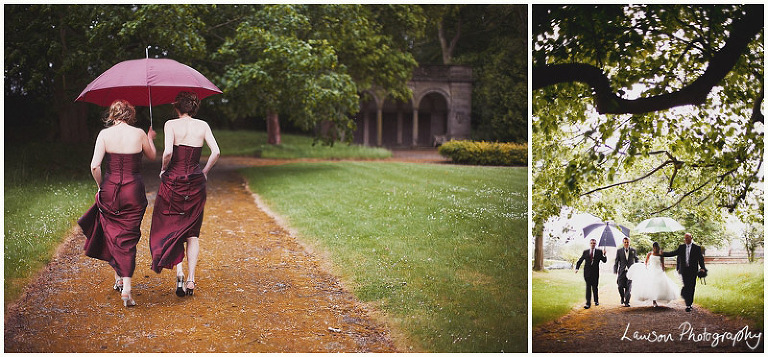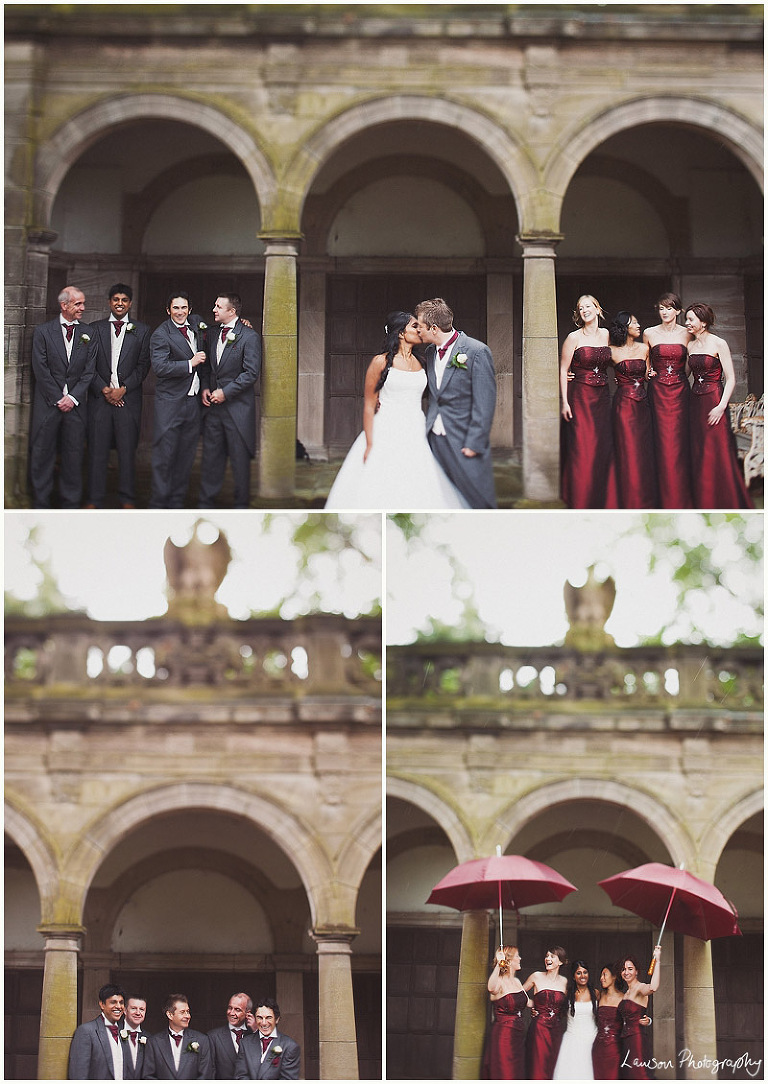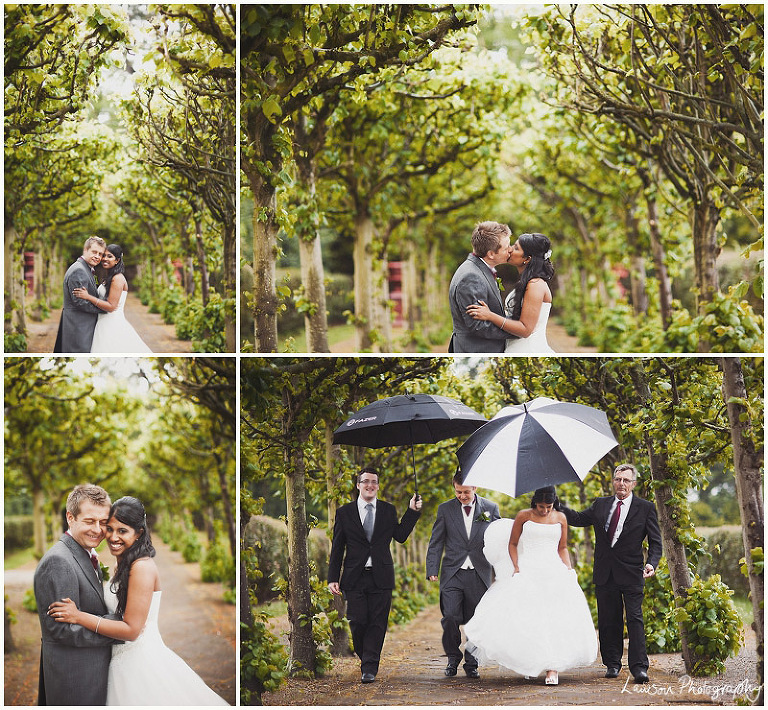 Gorgeous details…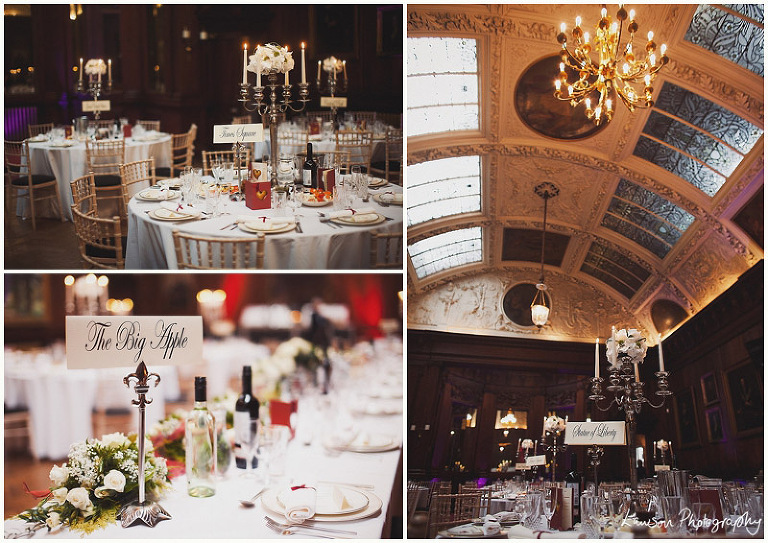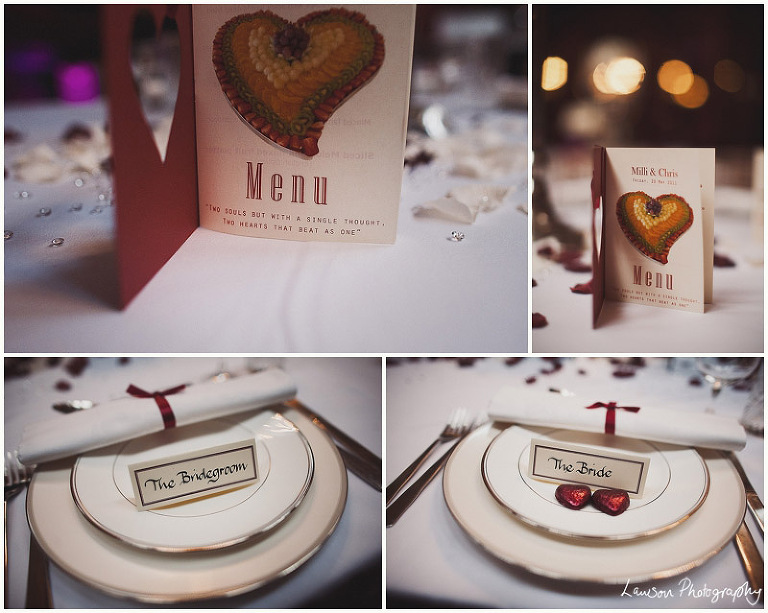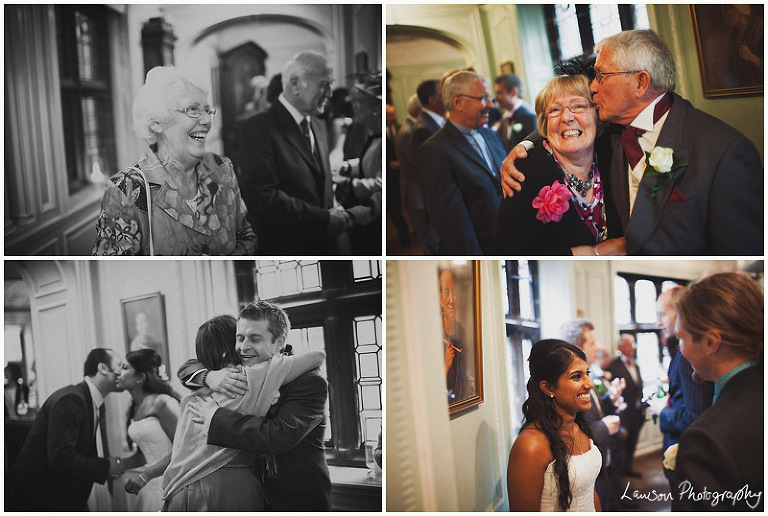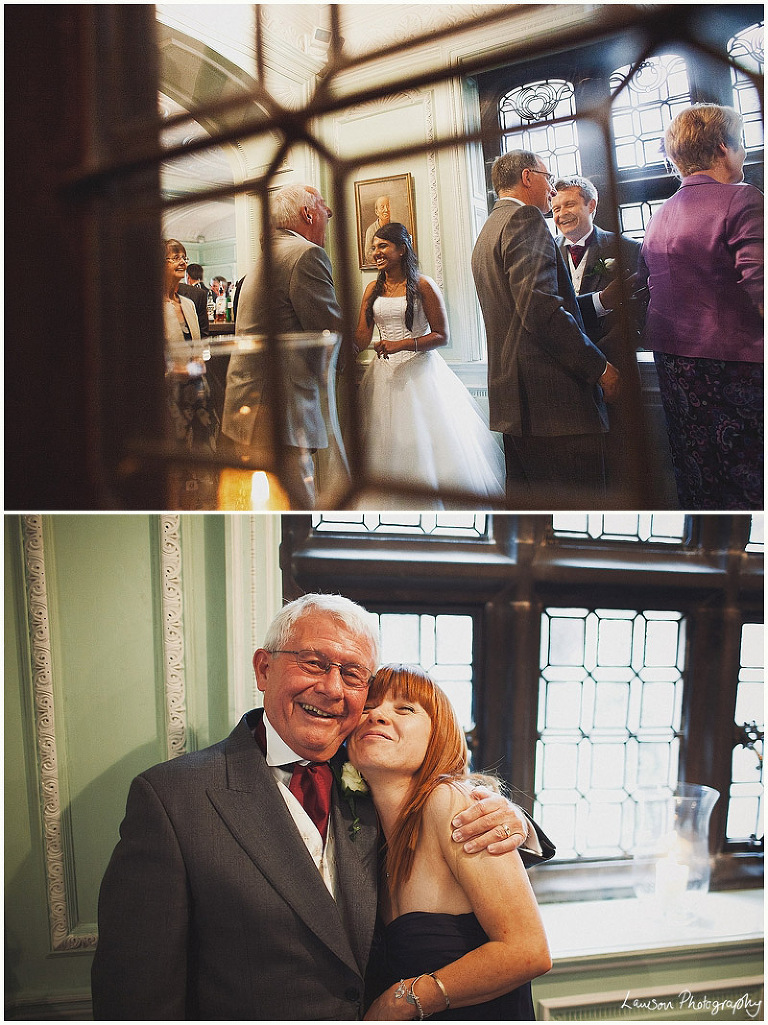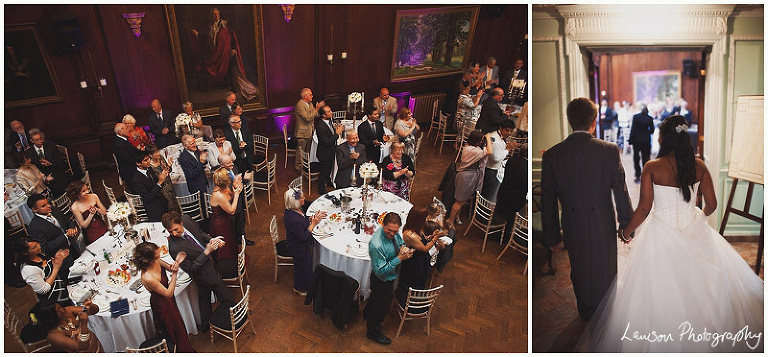 Lovebirds 🙂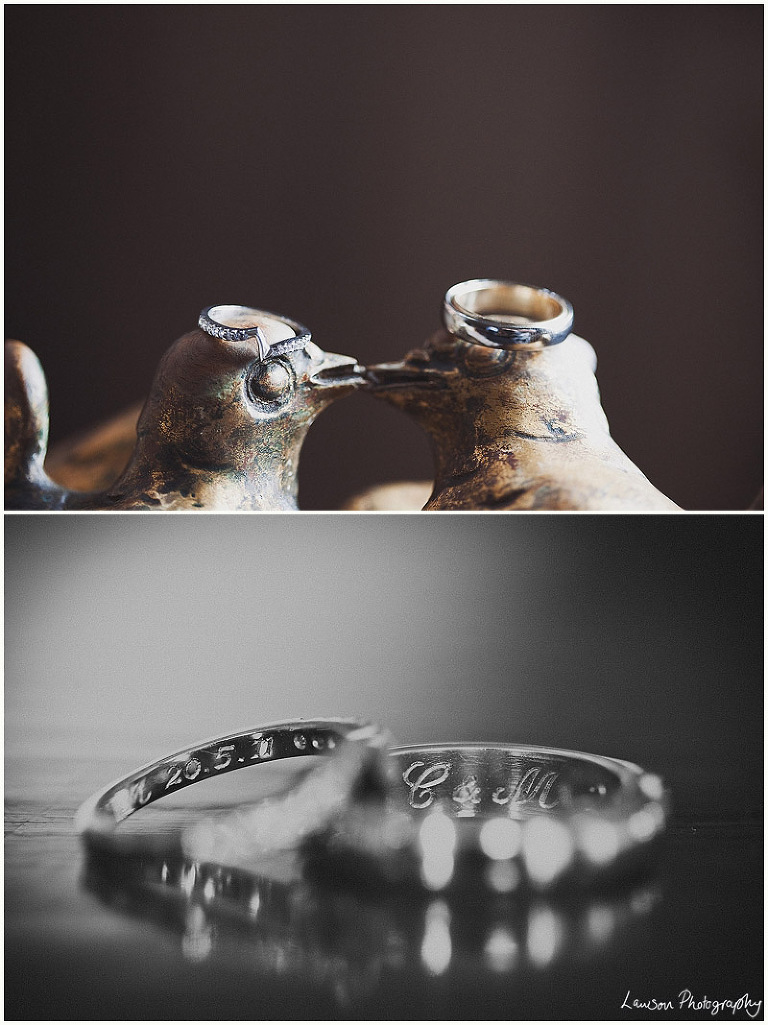 Really lovely speeches…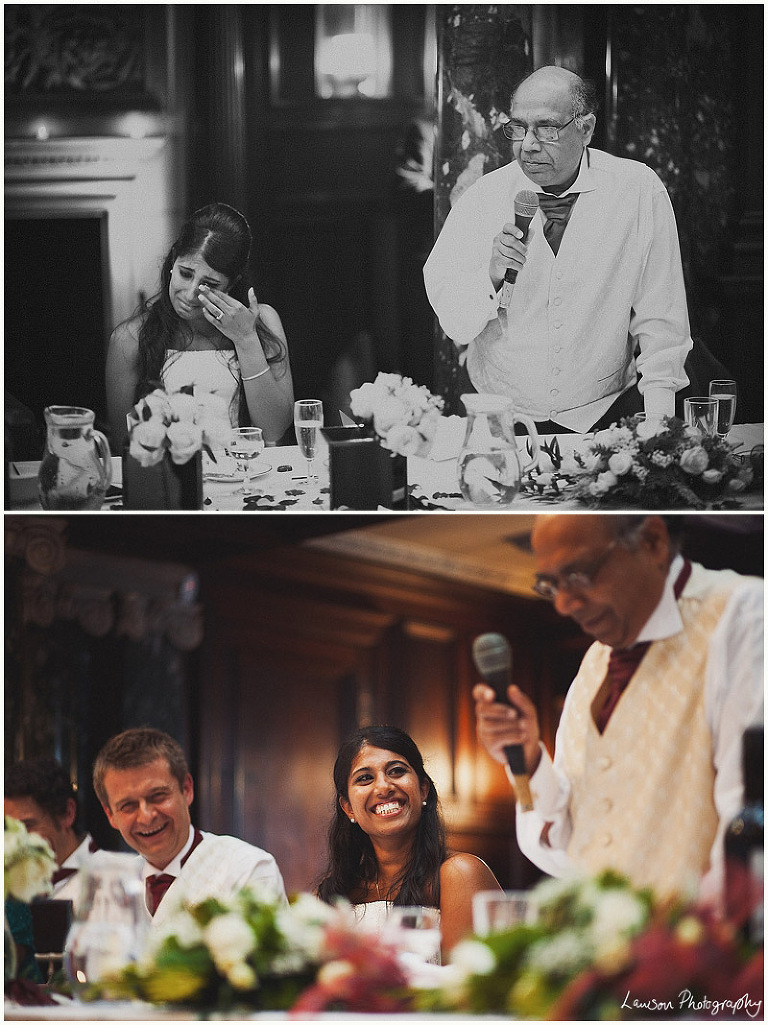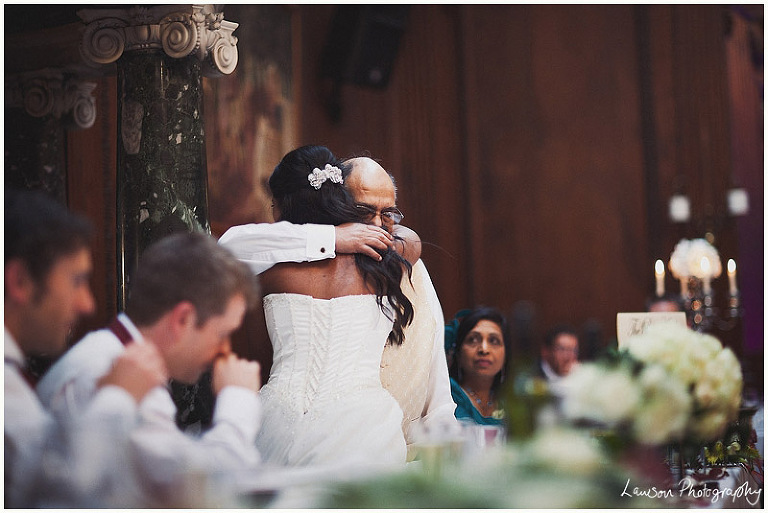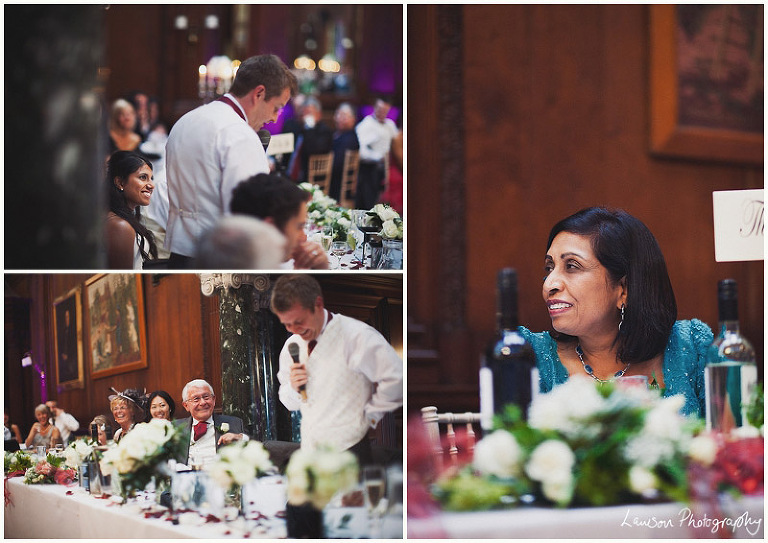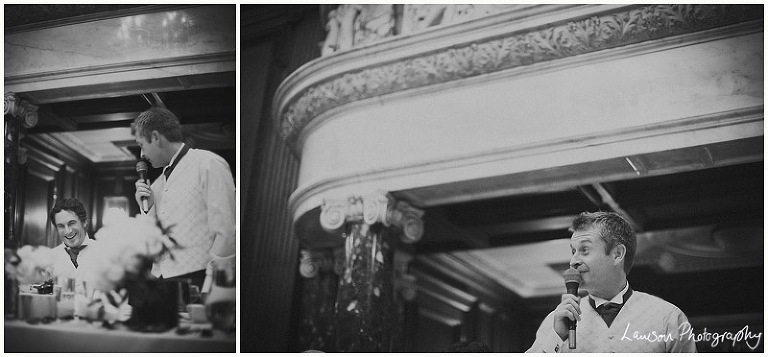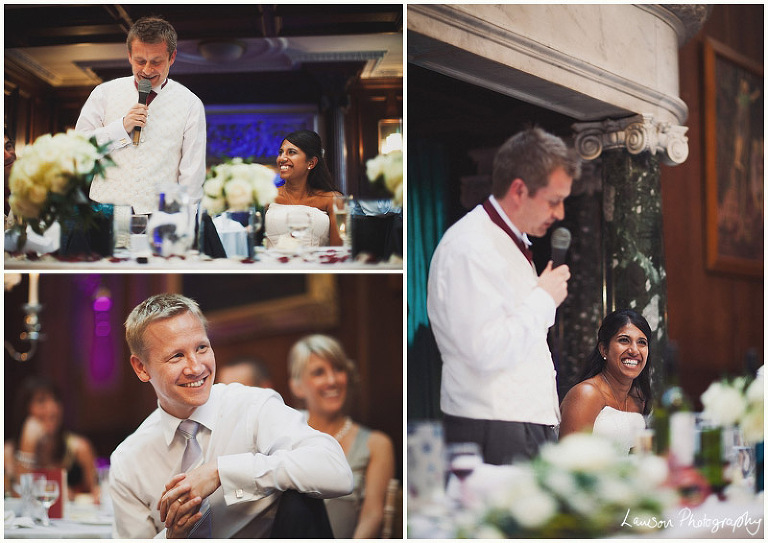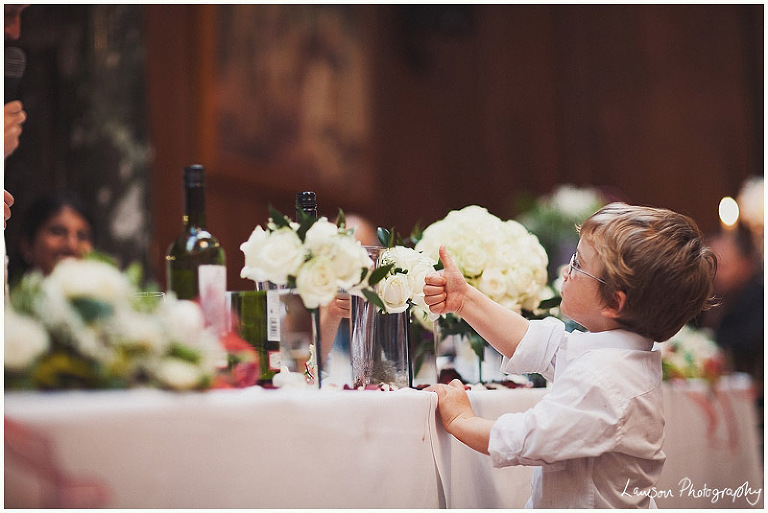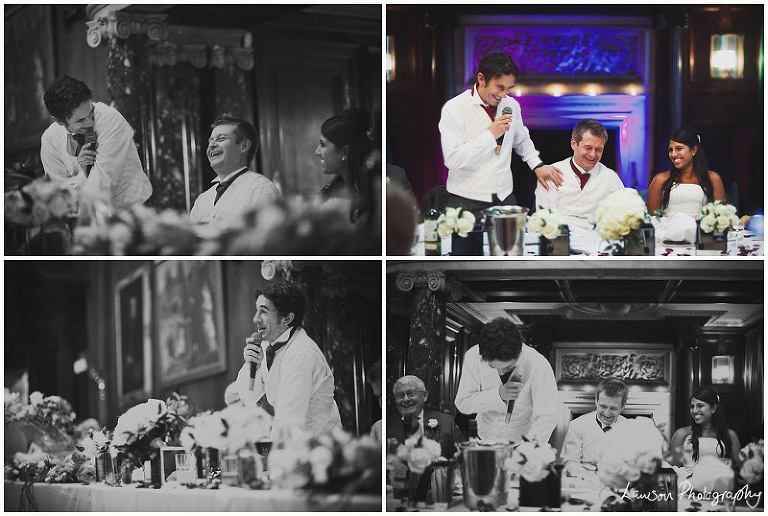 Awesome present!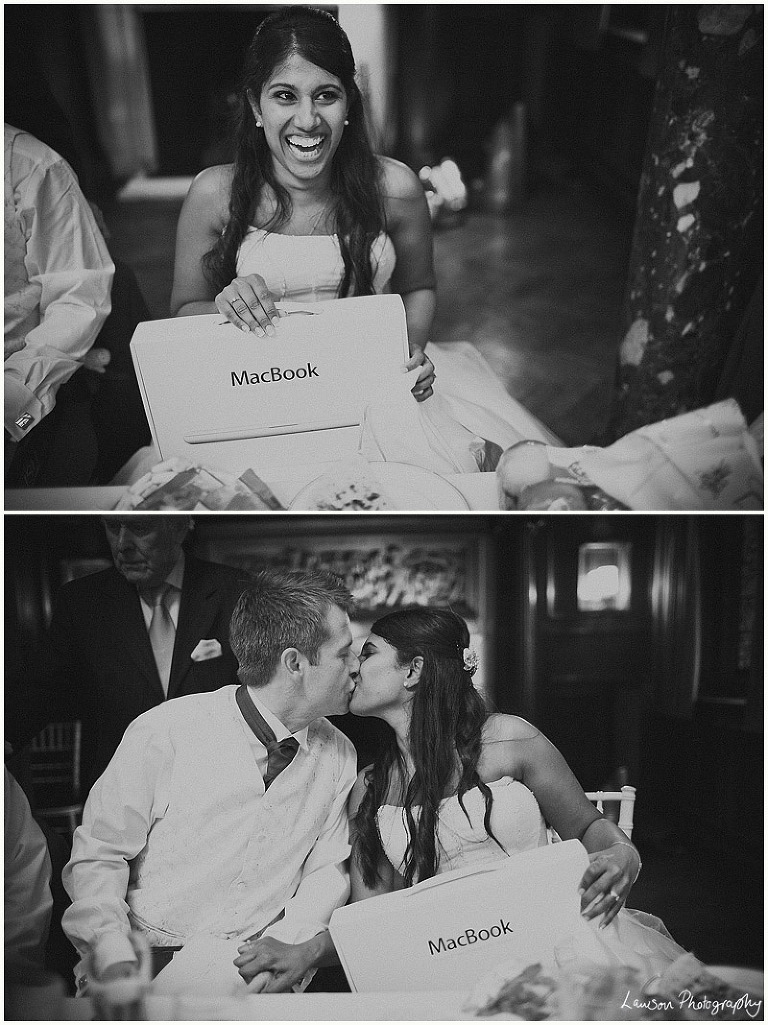 The sun had arrived (finally!), so we nipped outside to make the most of it…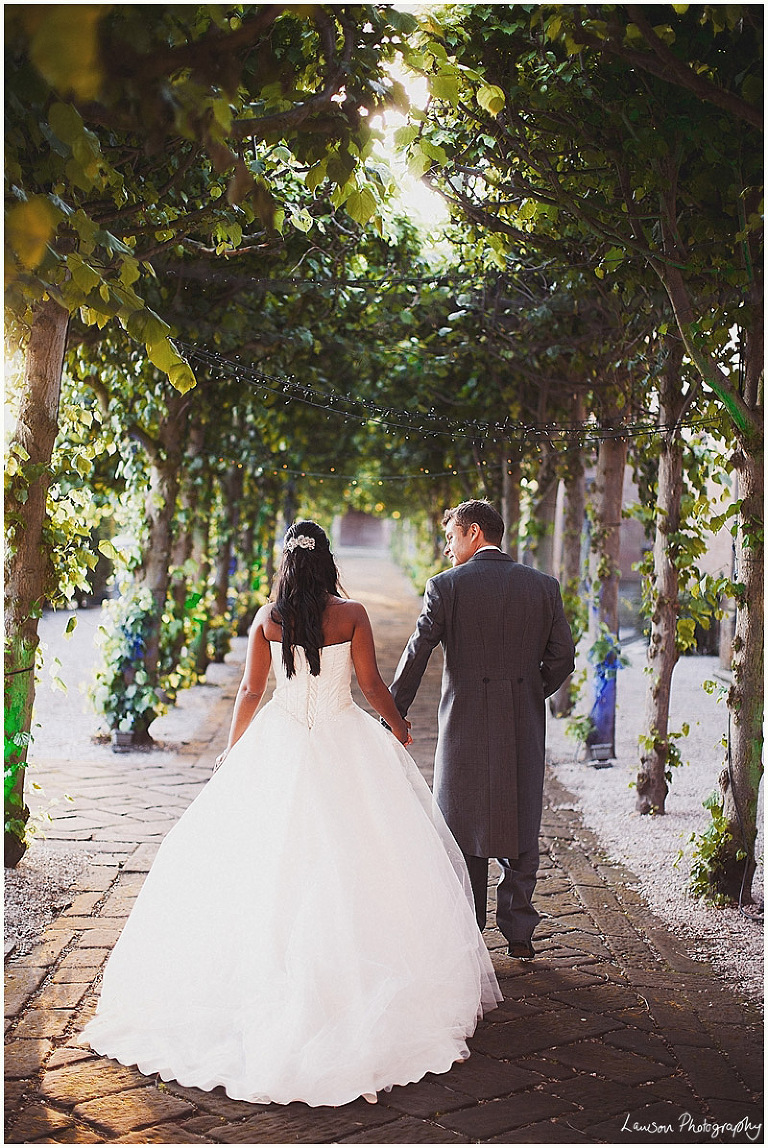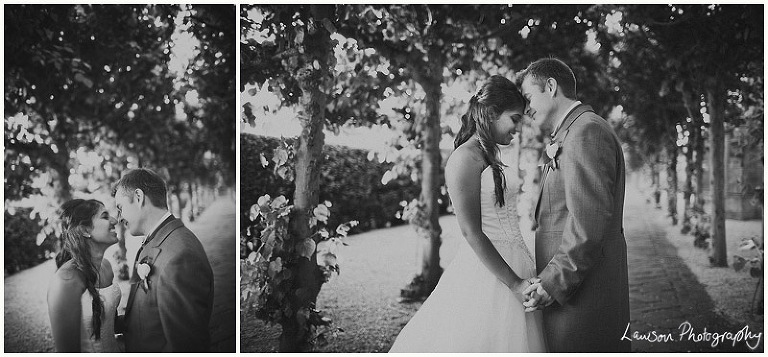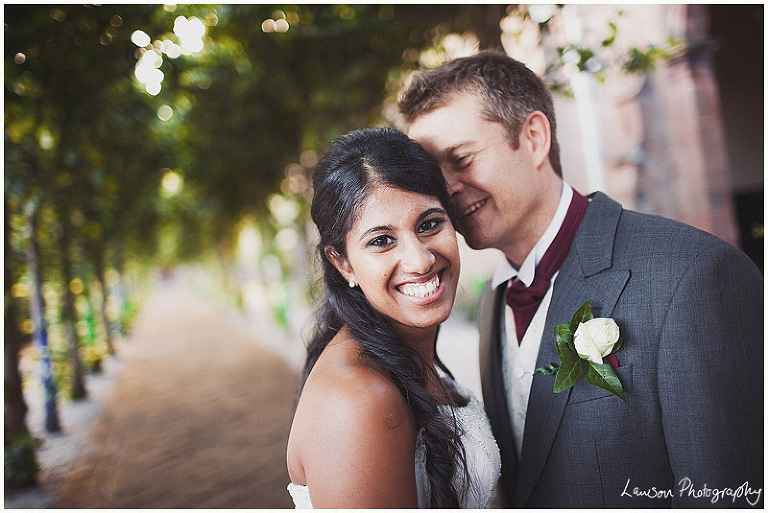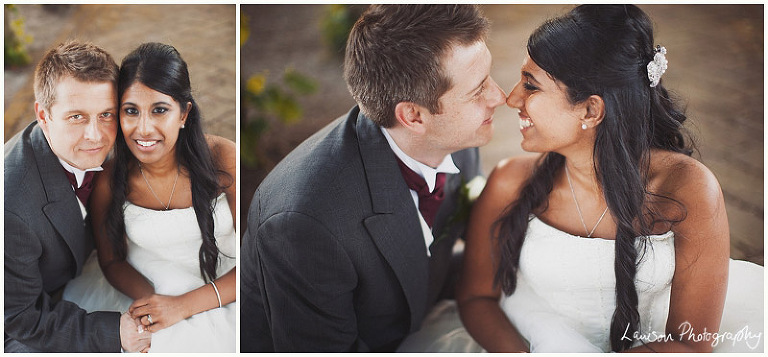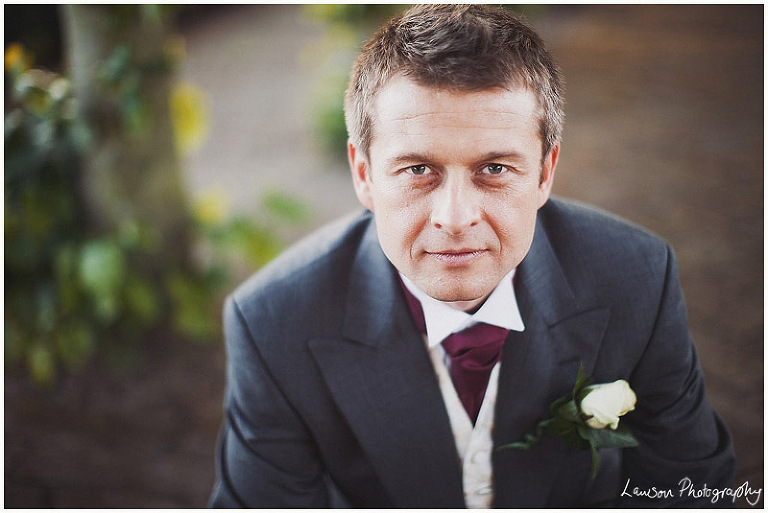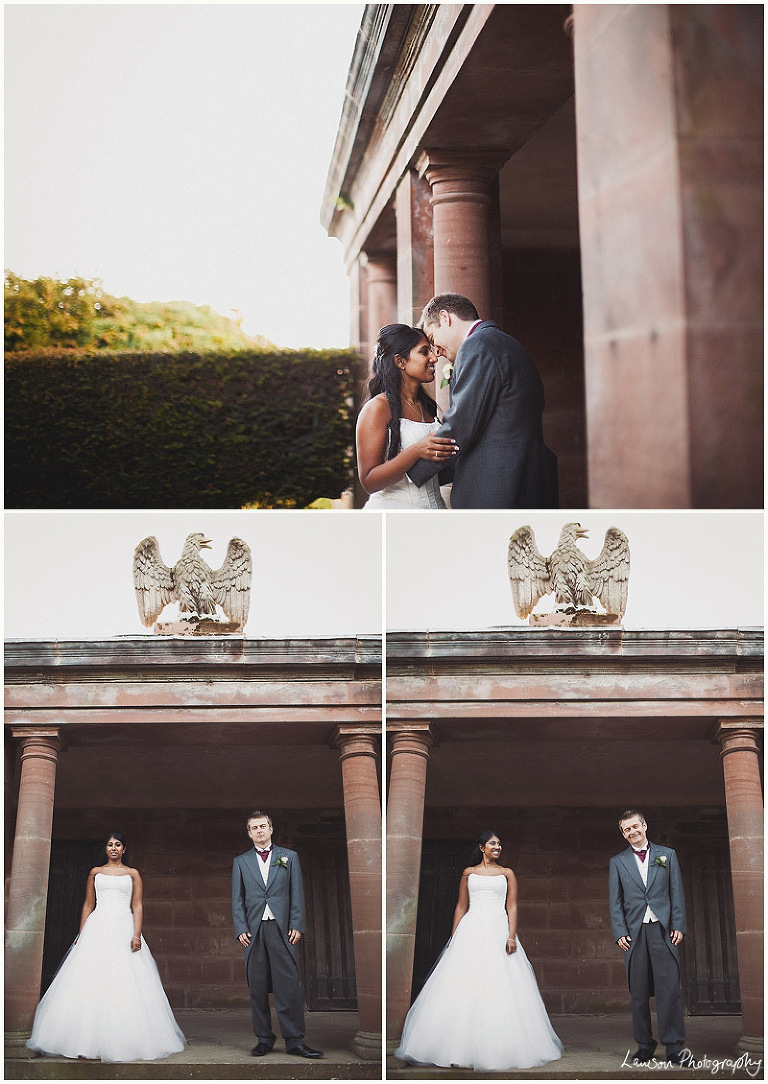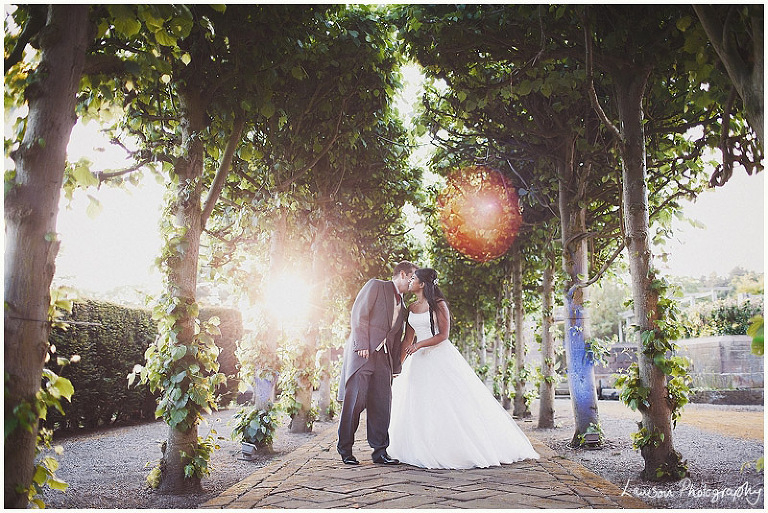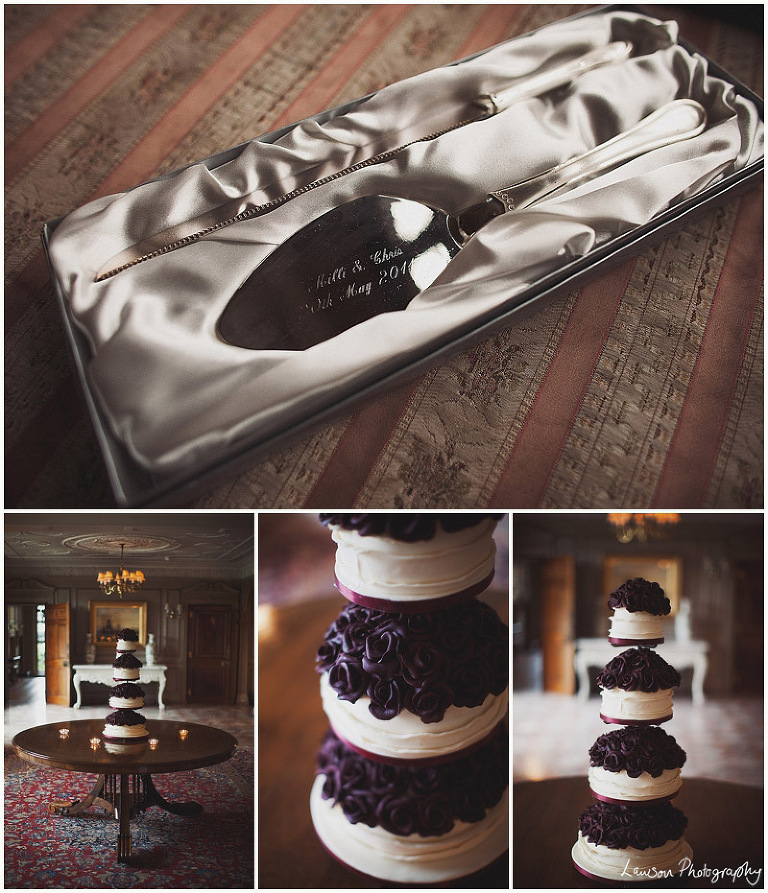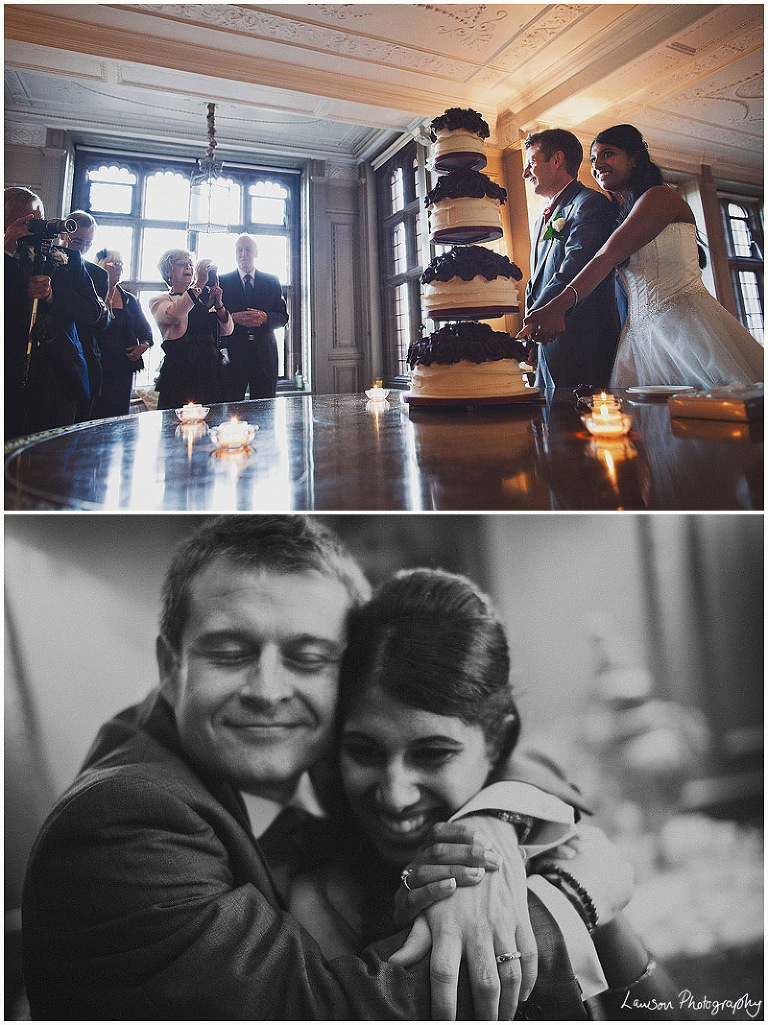 Time to boogie!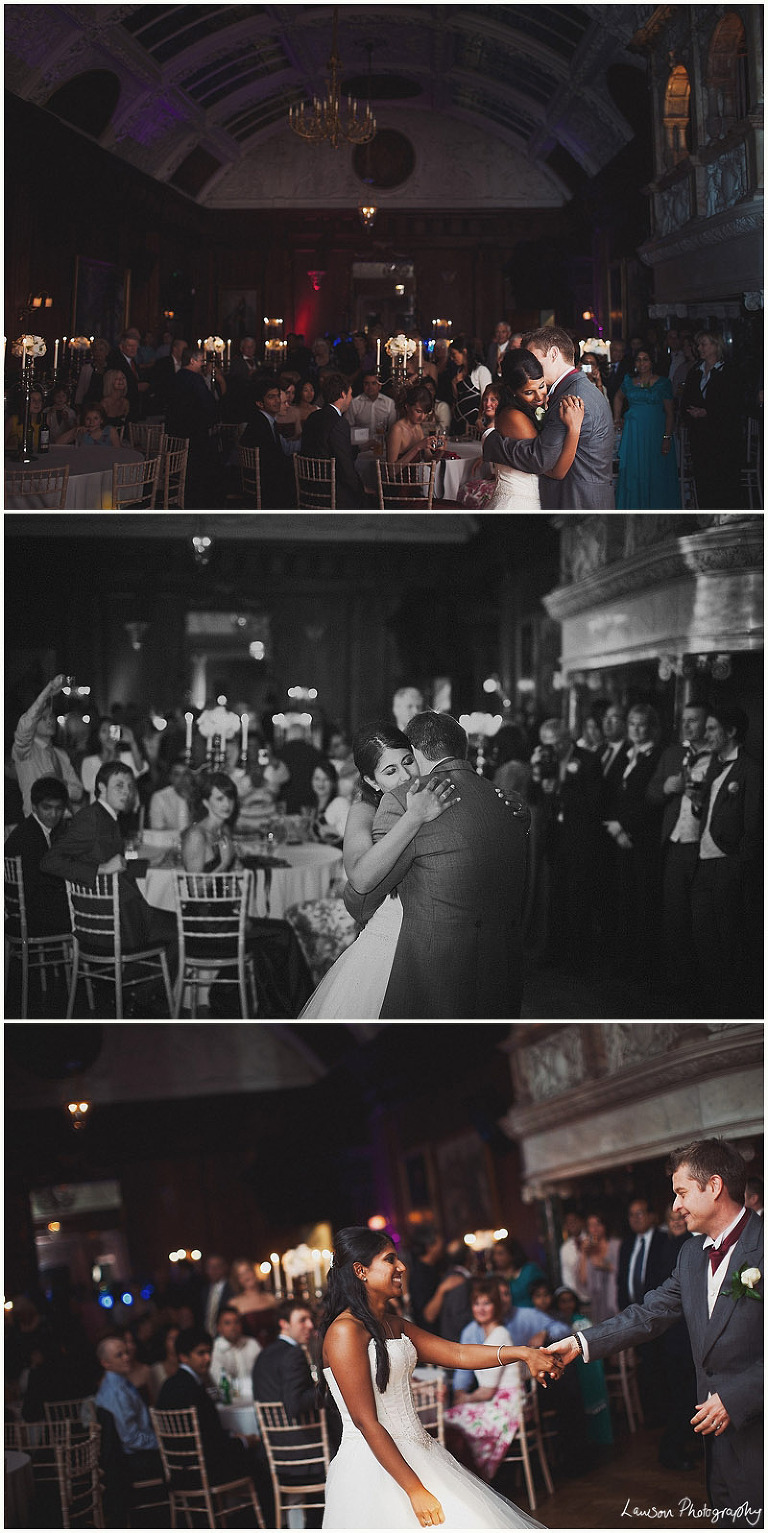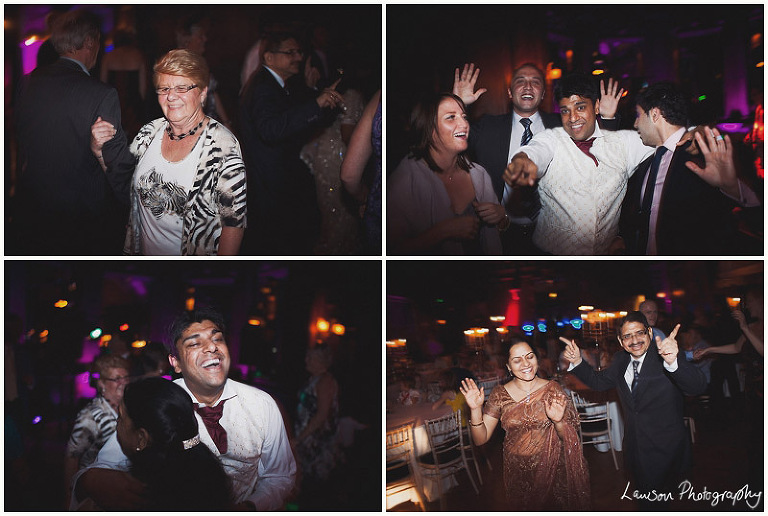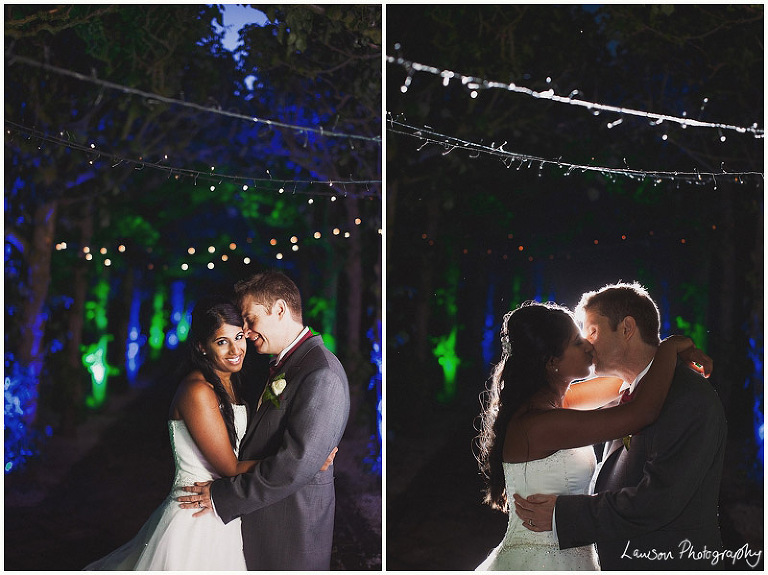 Luckily they didn't forget those cigars…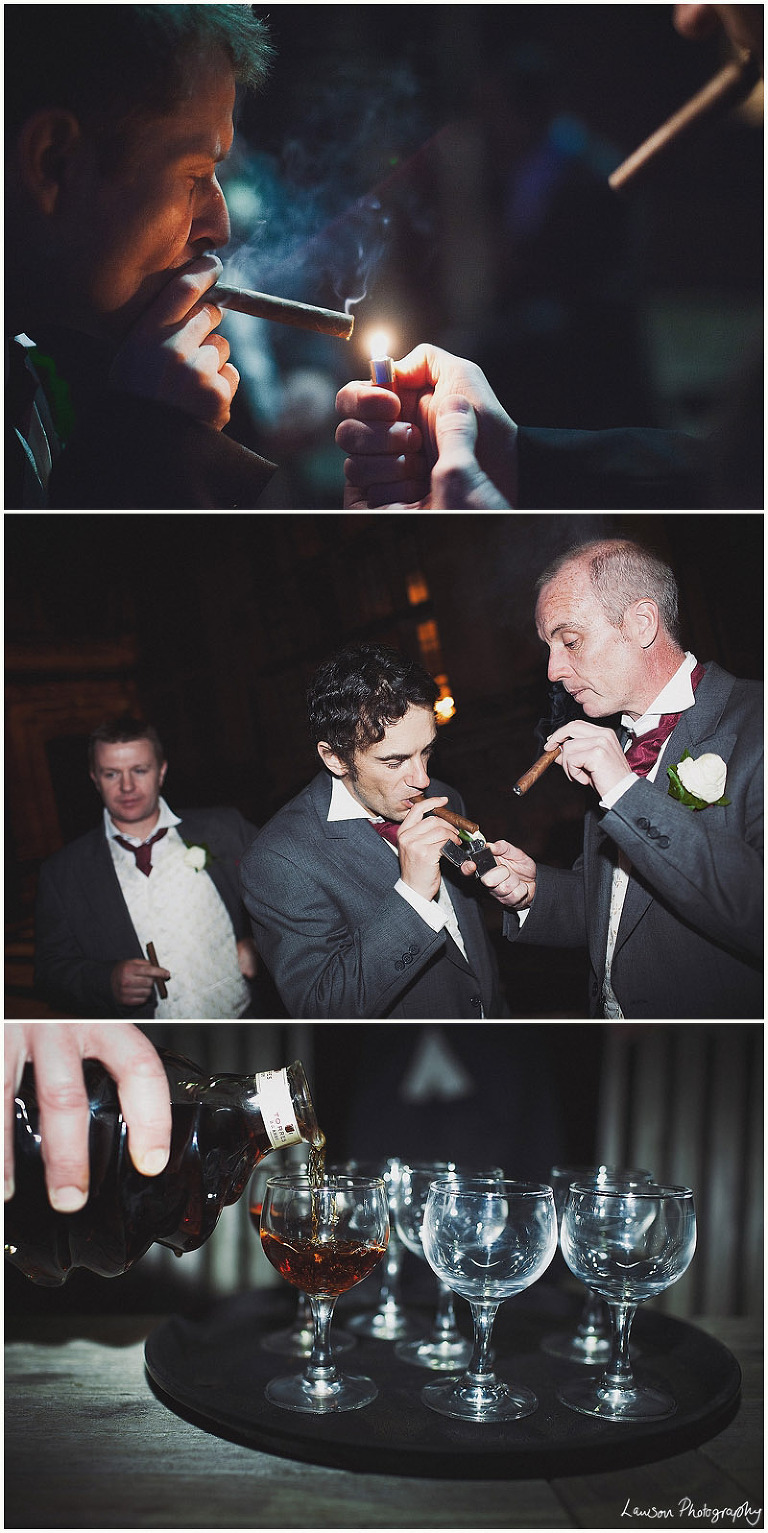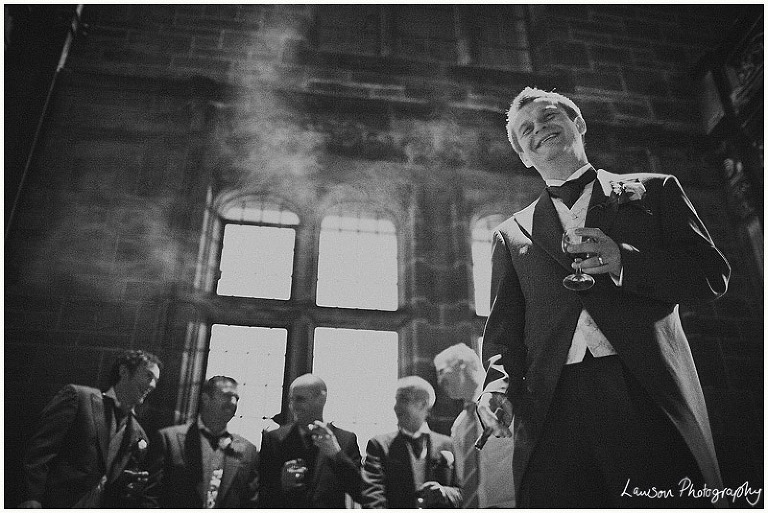 An amazing day!  Make sure you check out below what happened at their hindu ceremony at home!