Two days before Christmas Michelle and Phil tied the knot at Allerton Castle in Yorkshire. It was flipping magical!
Michelle's gorgeous Caroline Castigliano gown…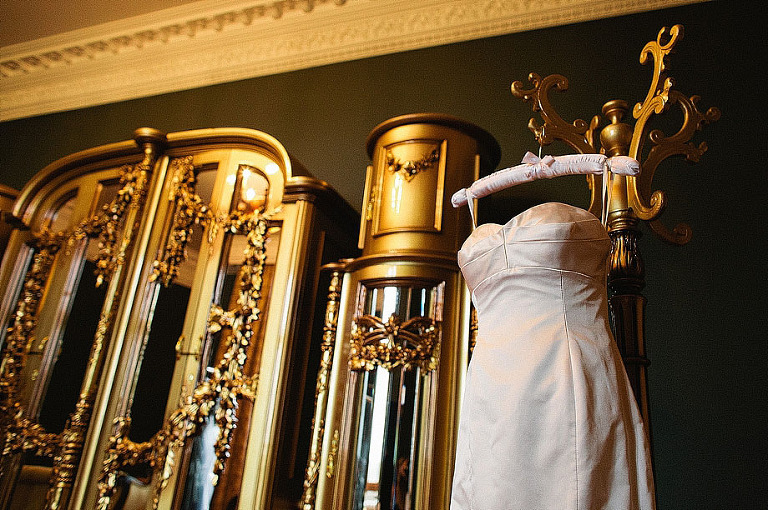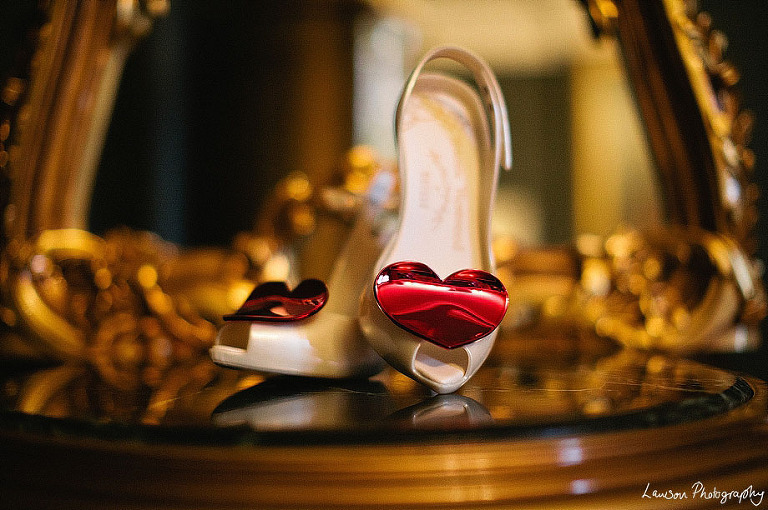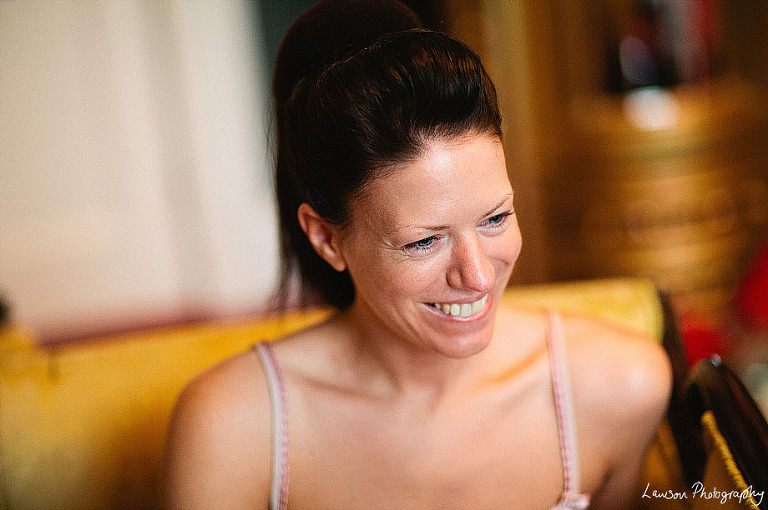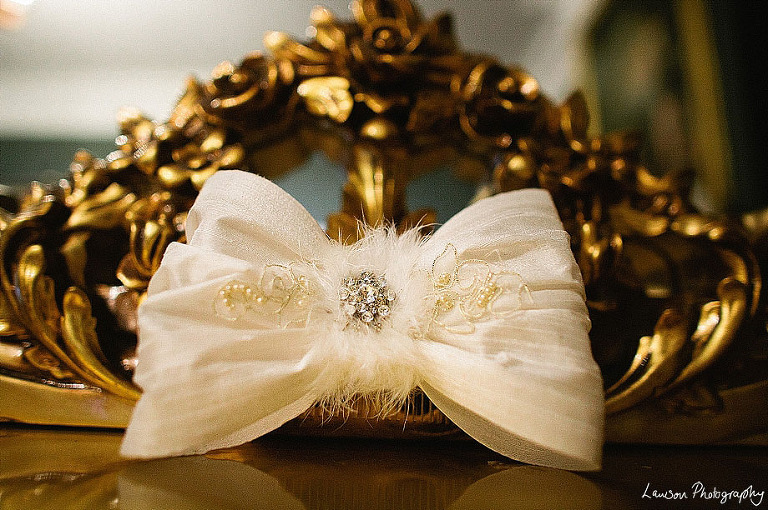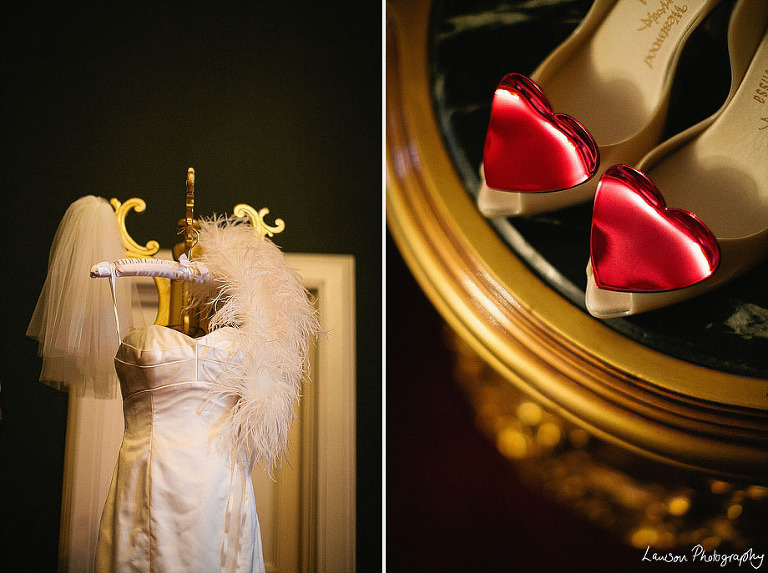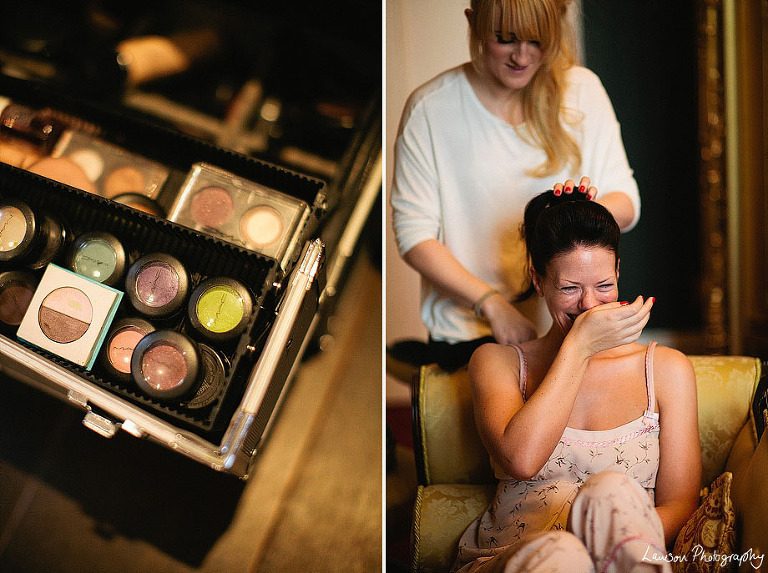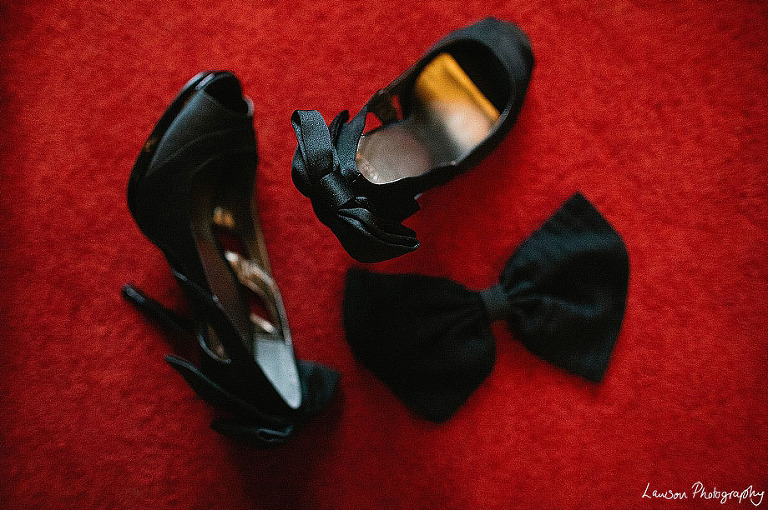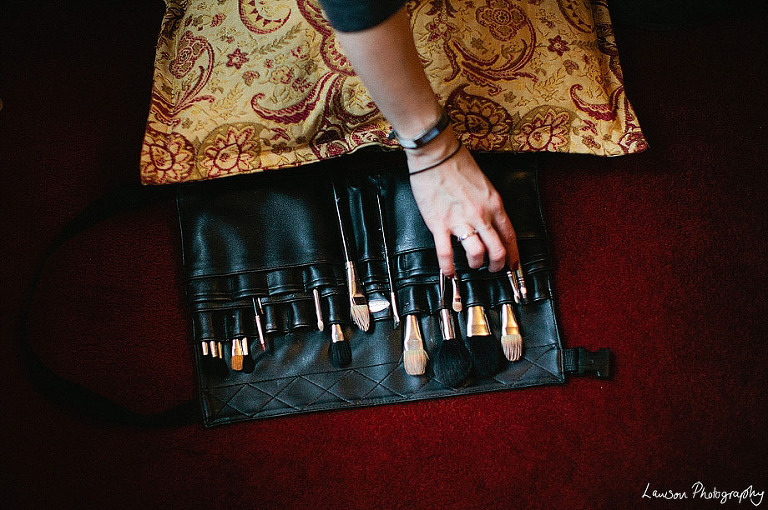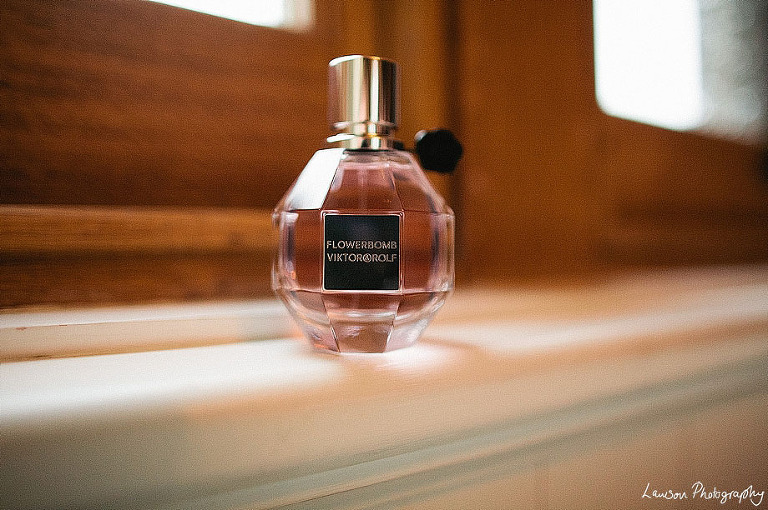 You may recognise the lovely Romina from her wedding in 2010! She and Rich are expecting a little baby girl soon 🙂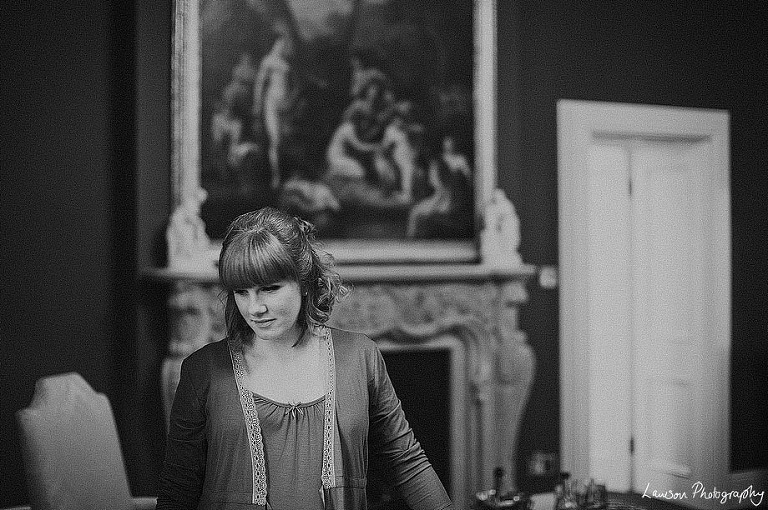 Meanwhile Phil was in the billiard room with the men folk…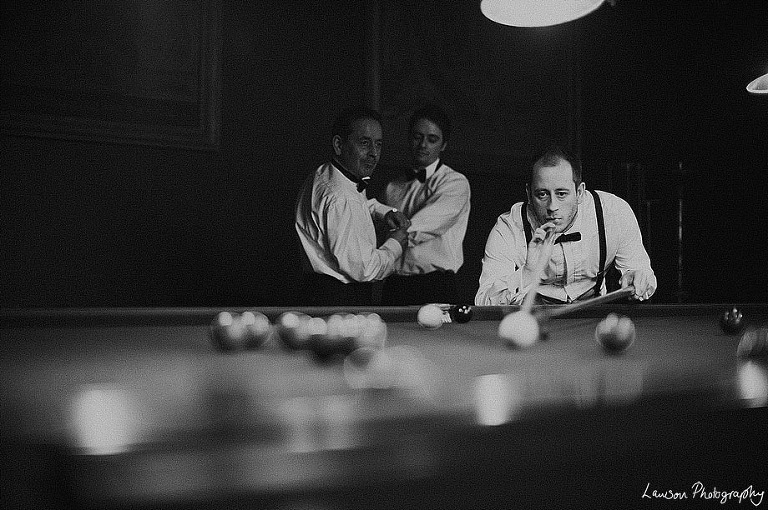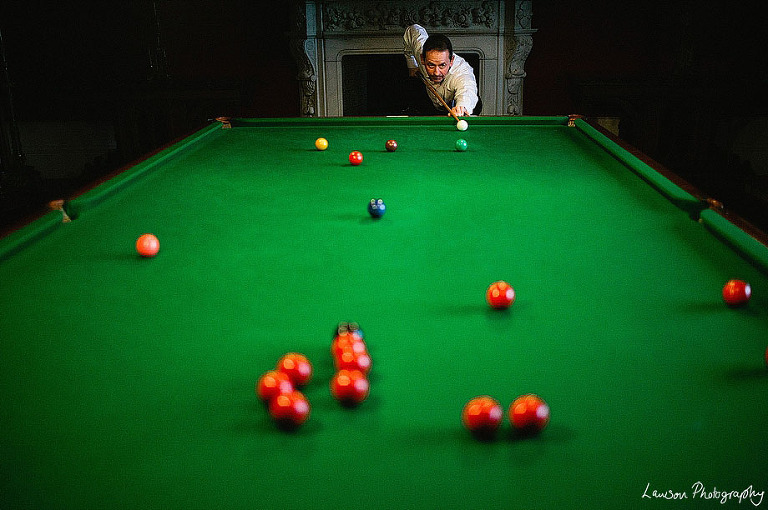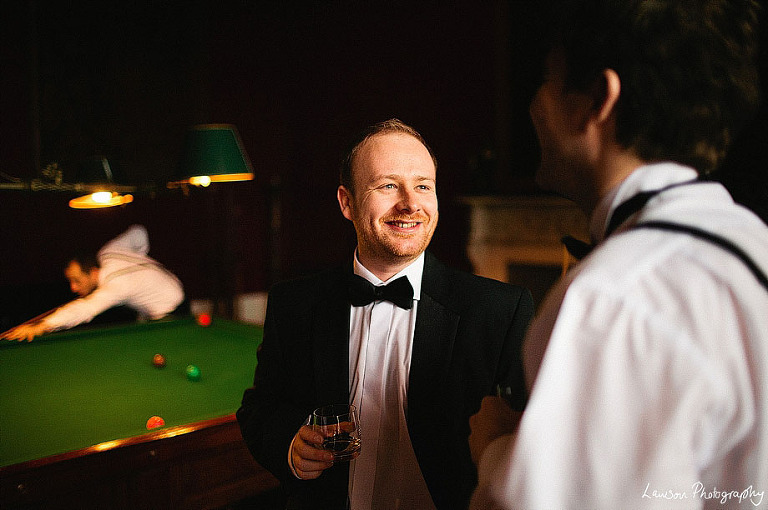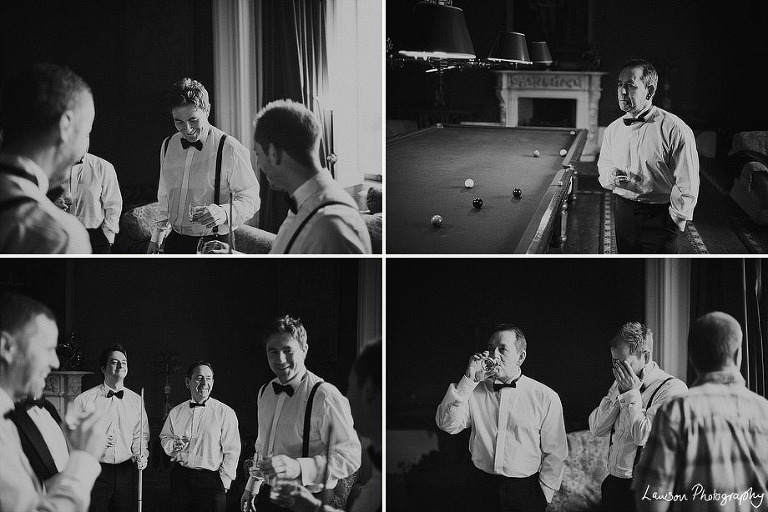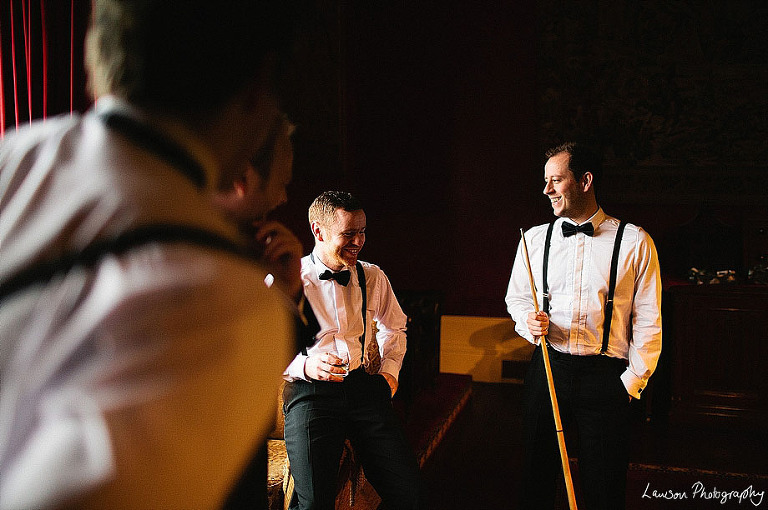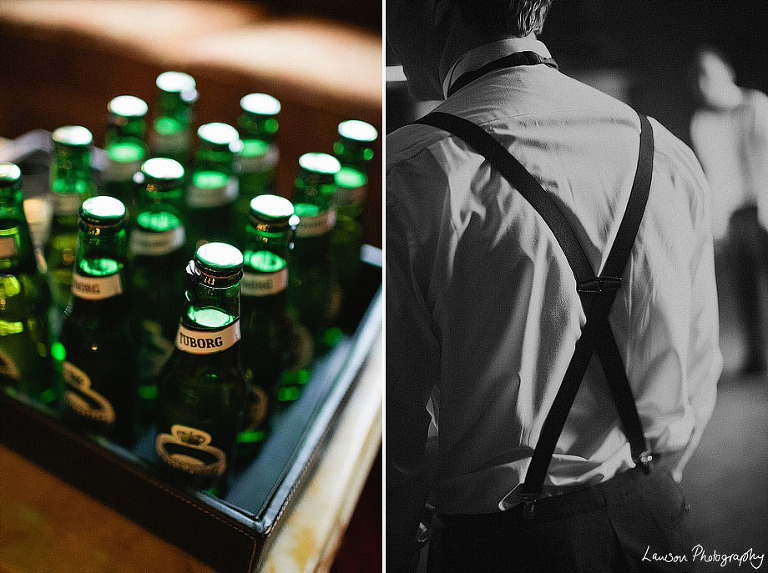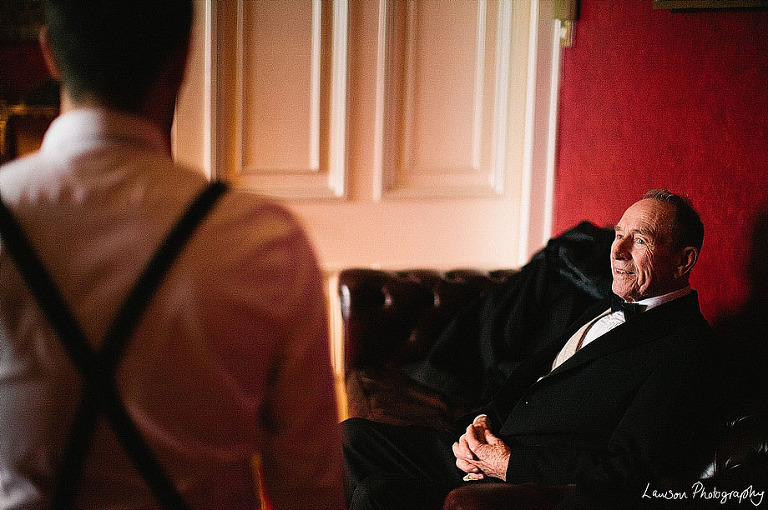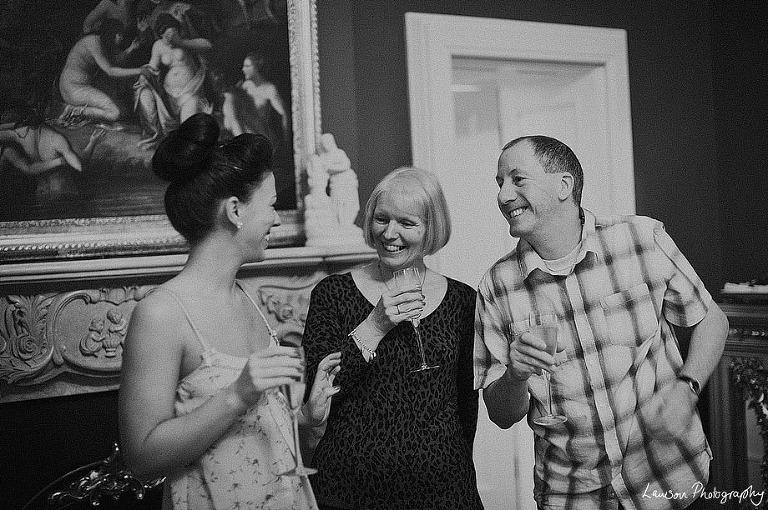 The bridesmaids looked fabulous!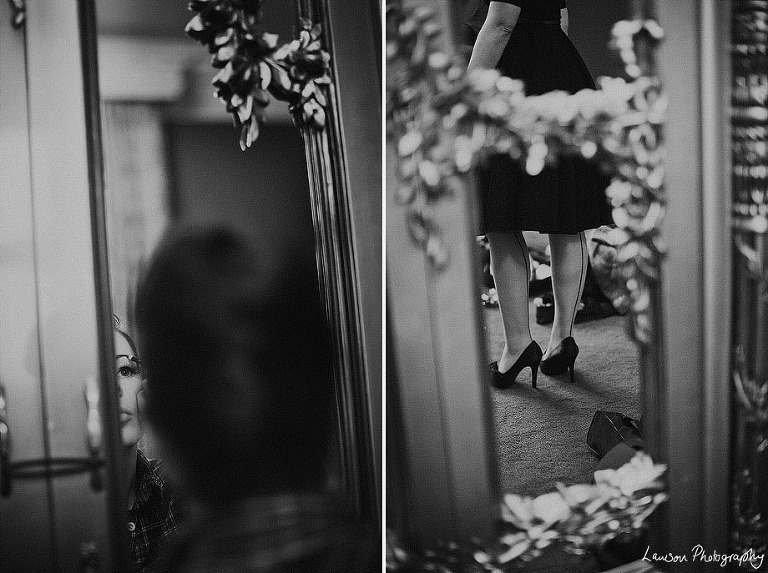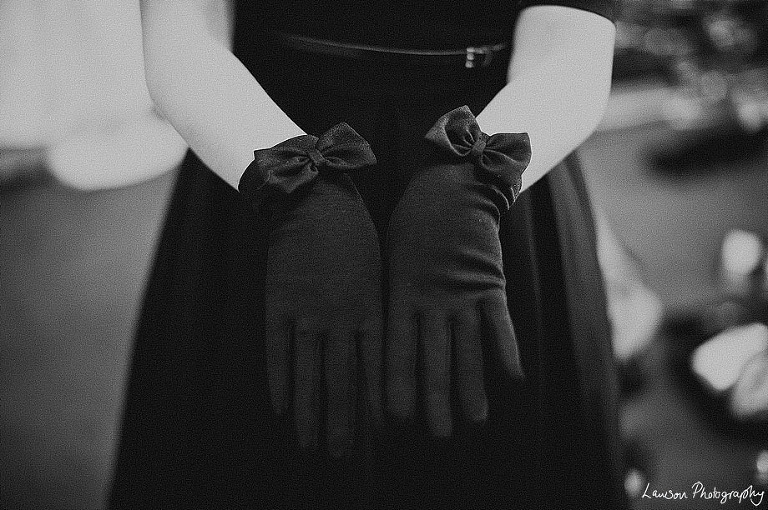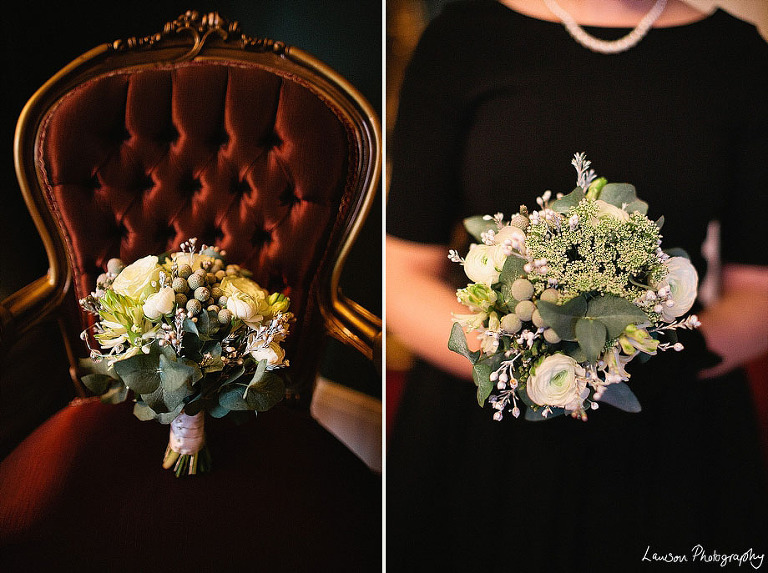 Adorable page boy alert!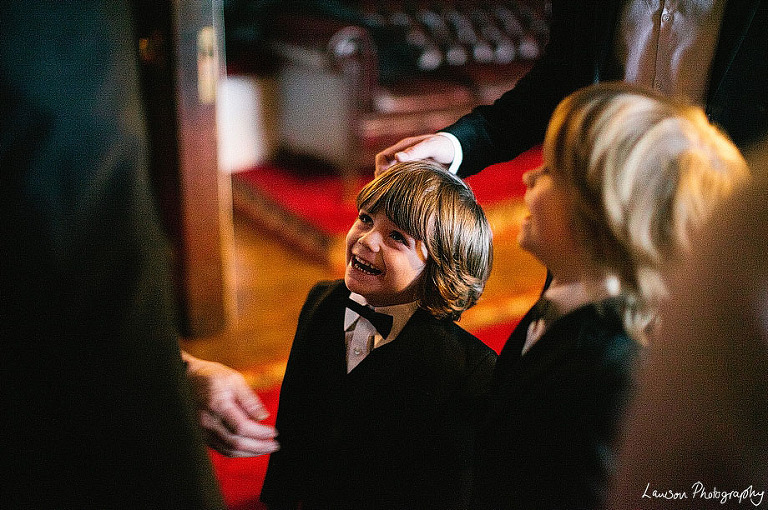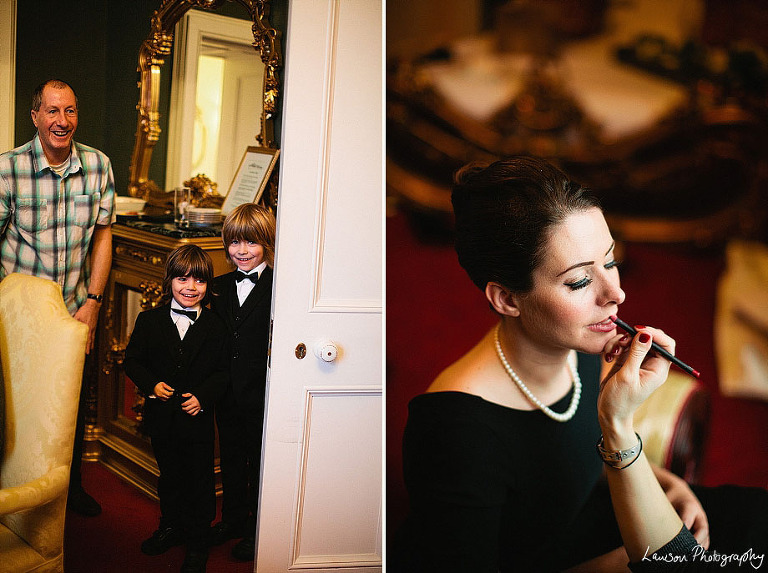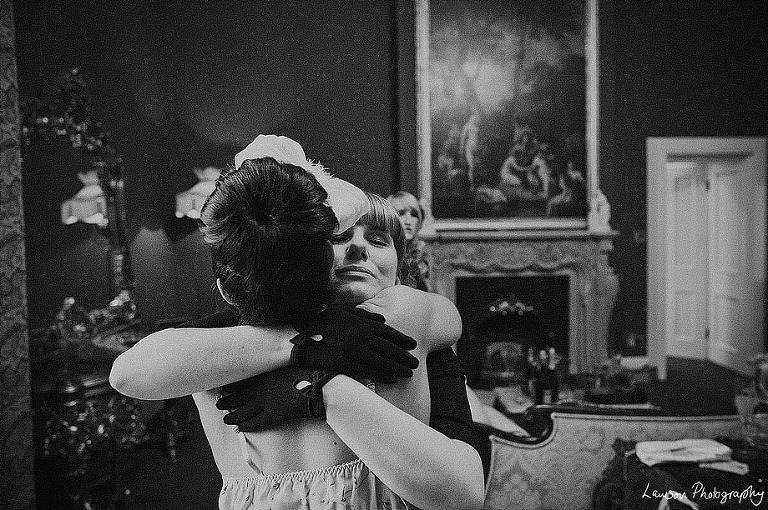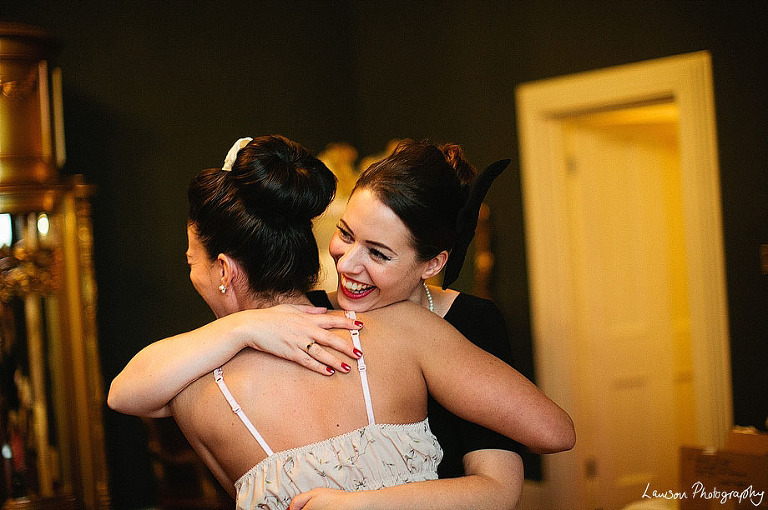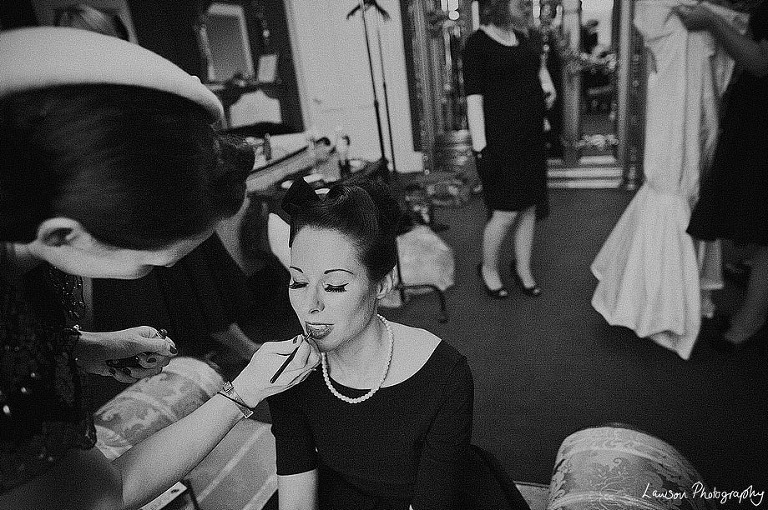 Dress time. Wow did she look good.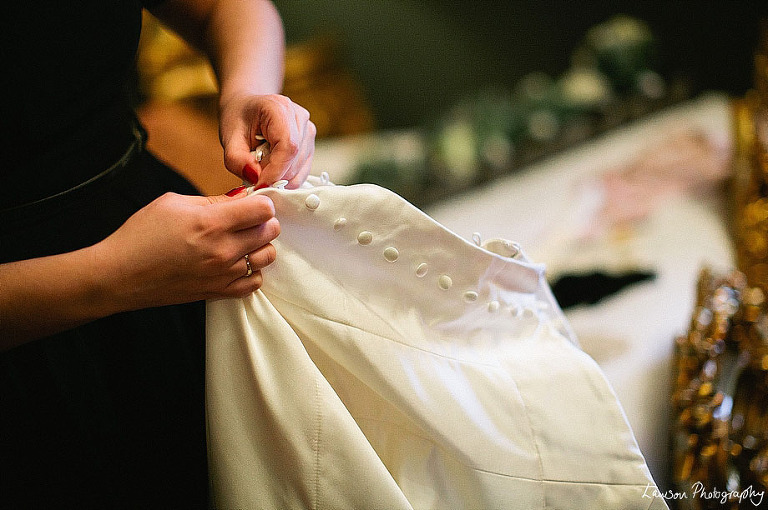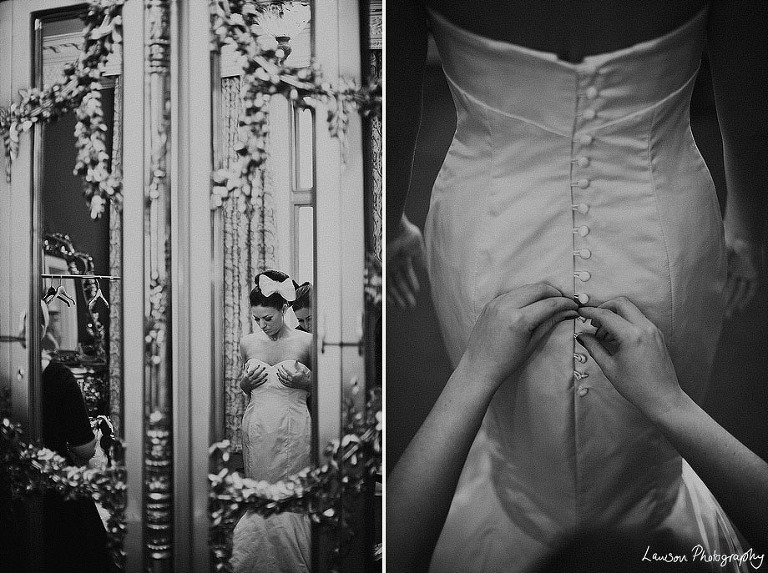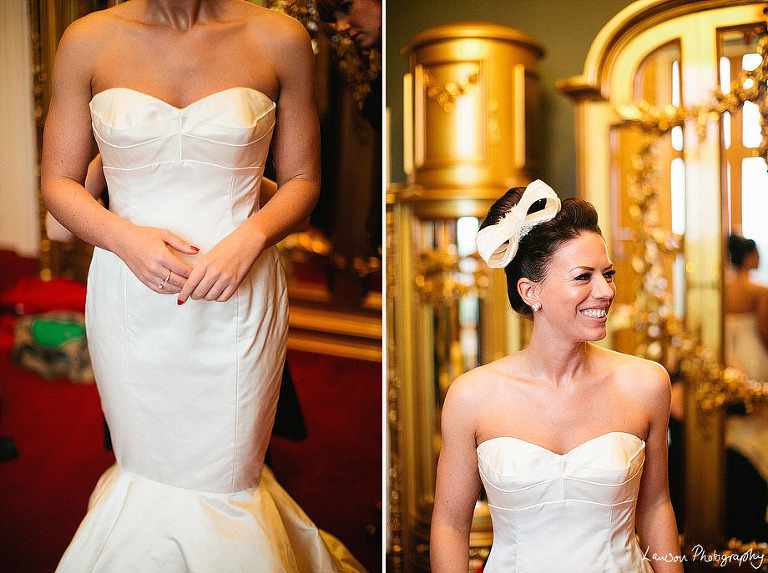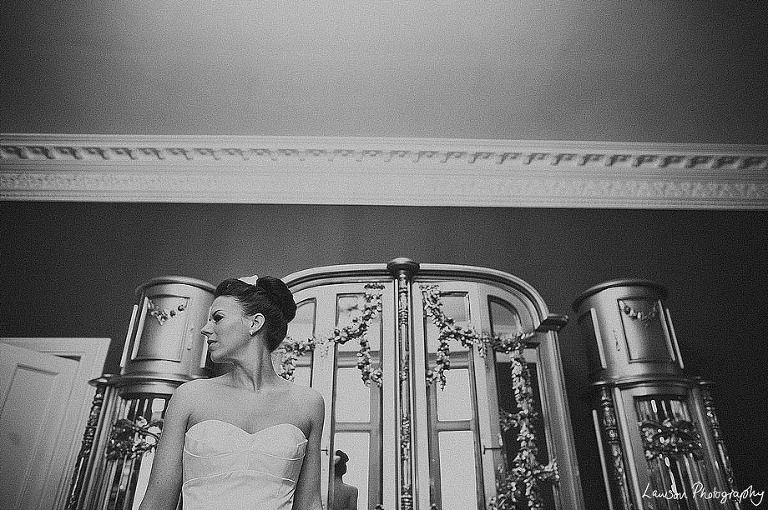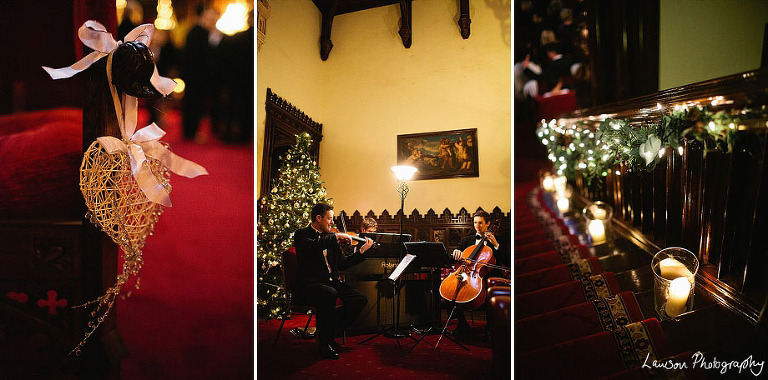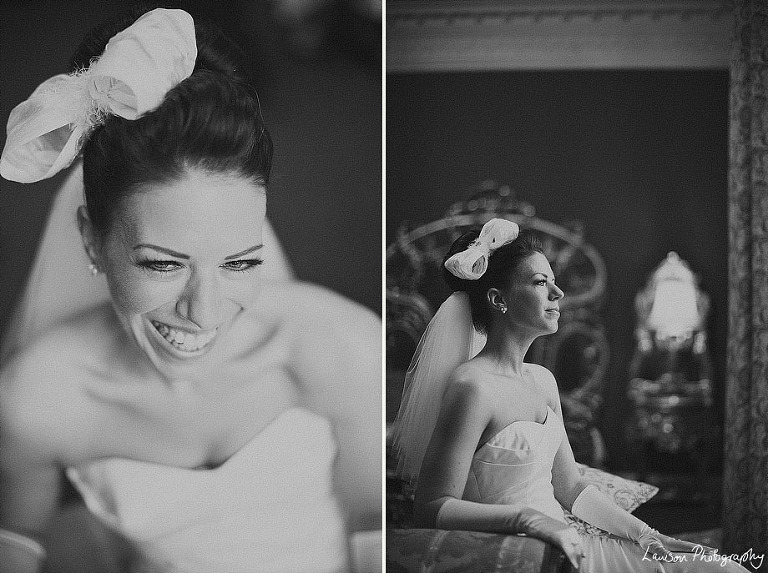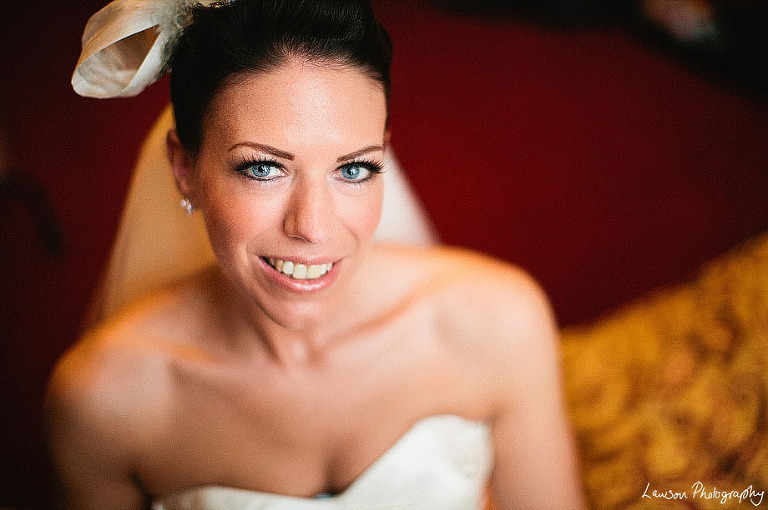 Phil was starting to look a little nervous!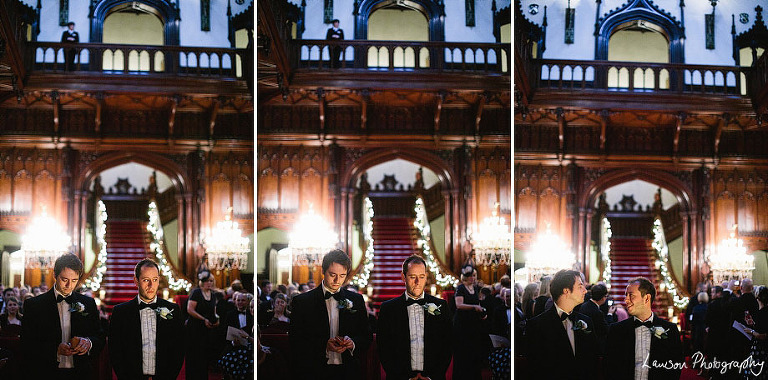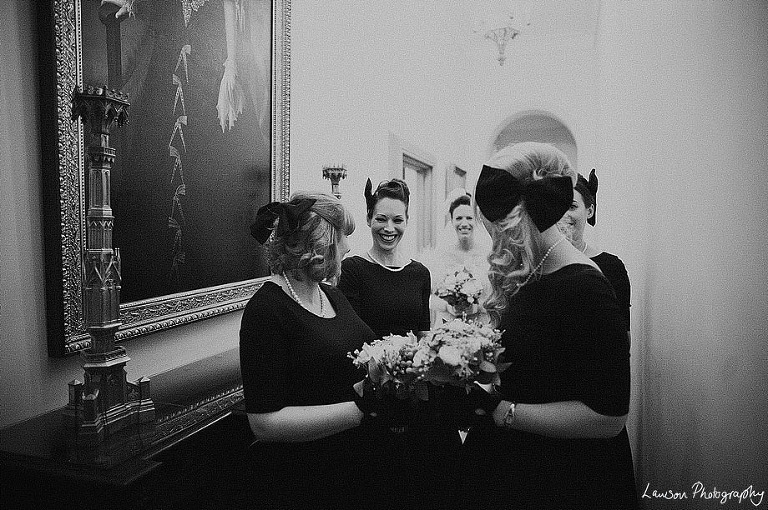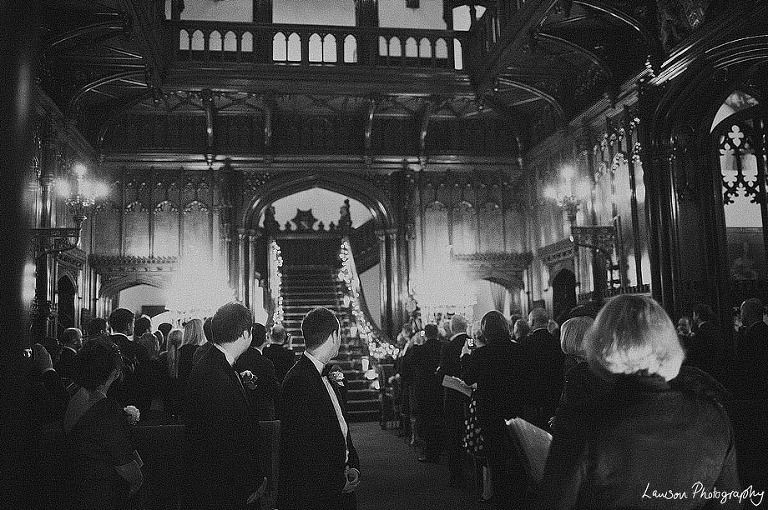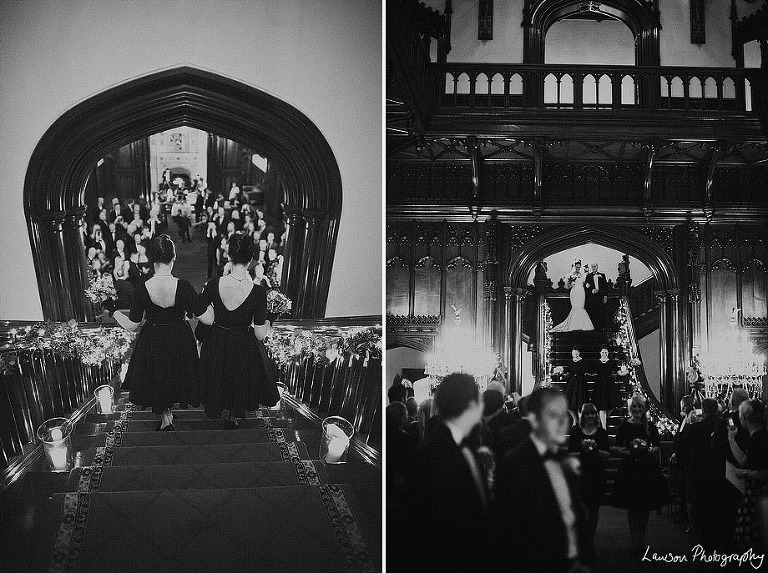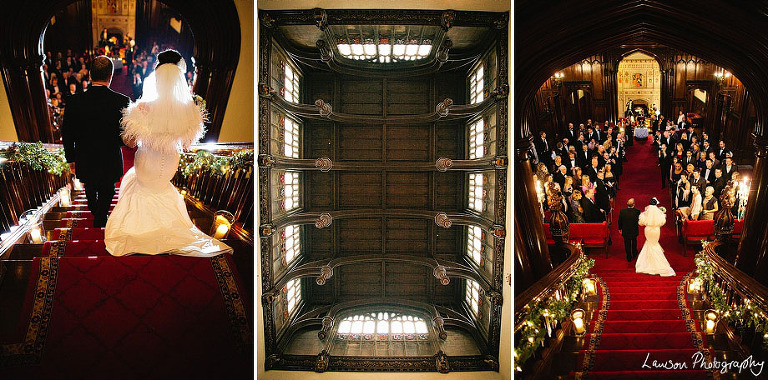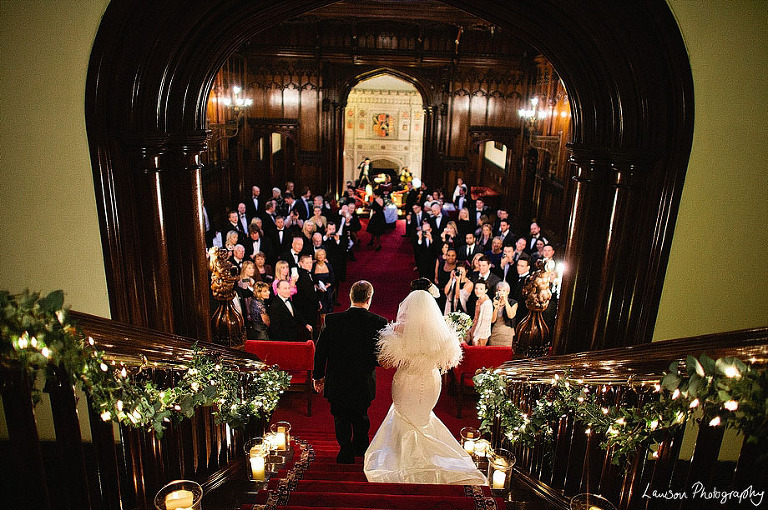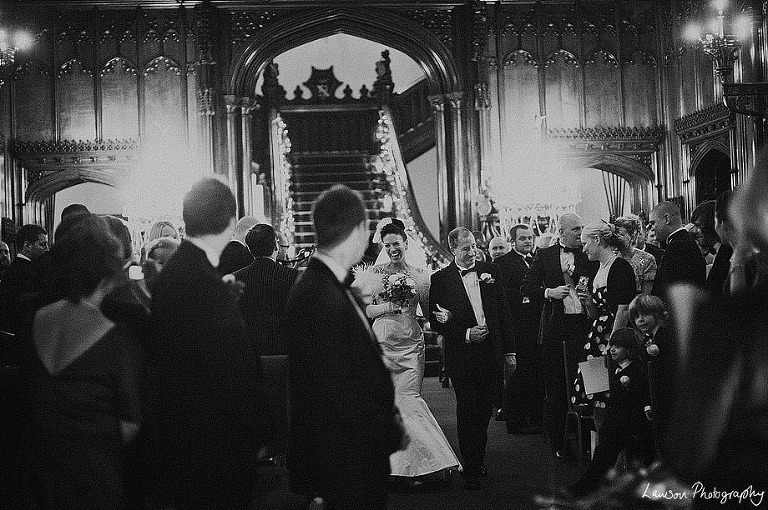 Adorable 🙂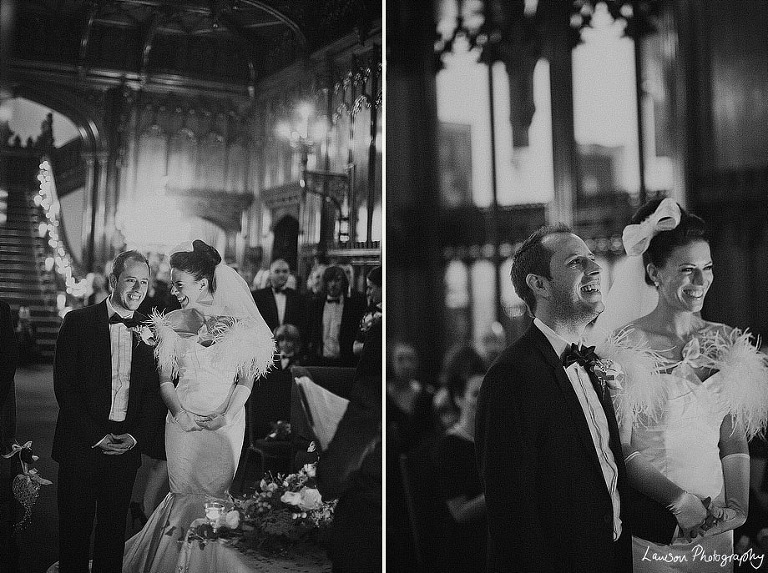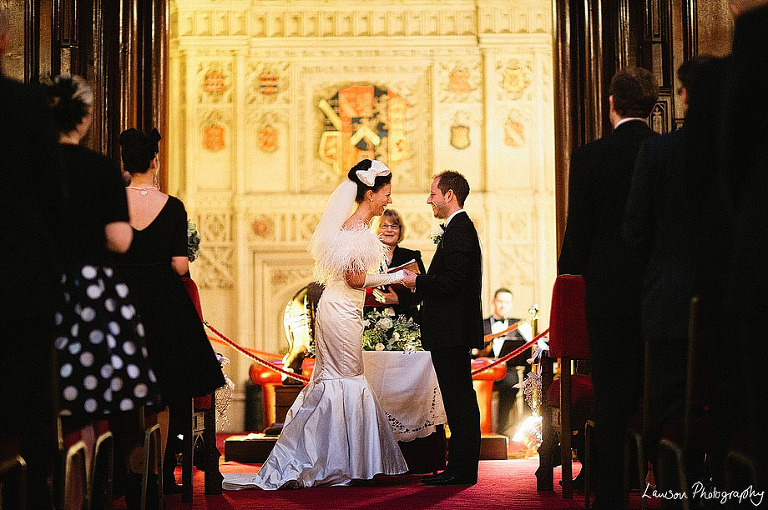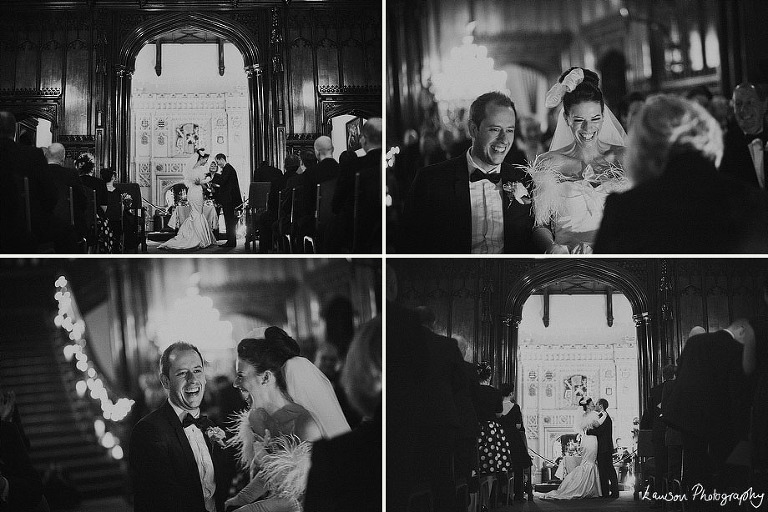 Married!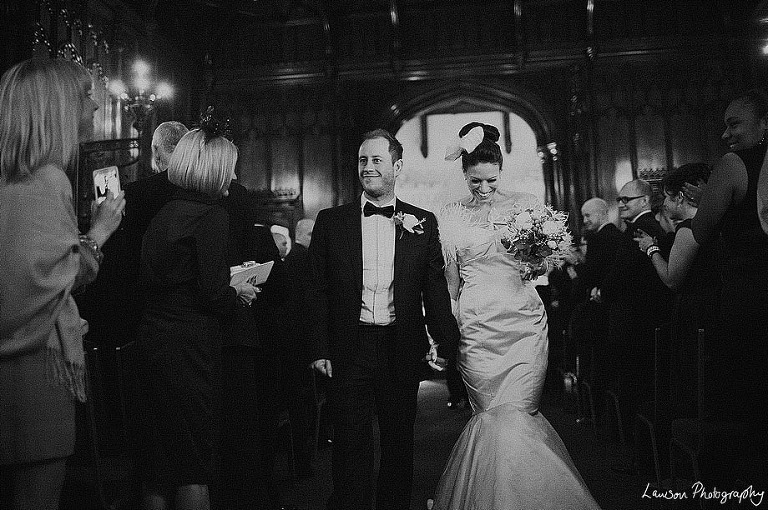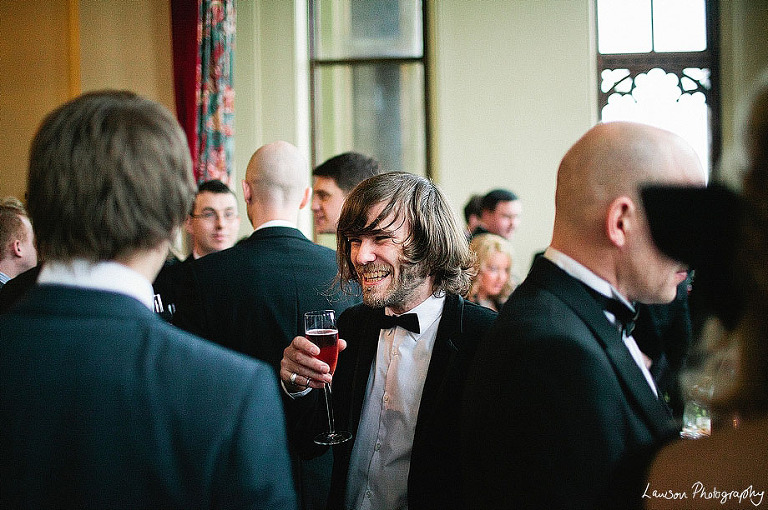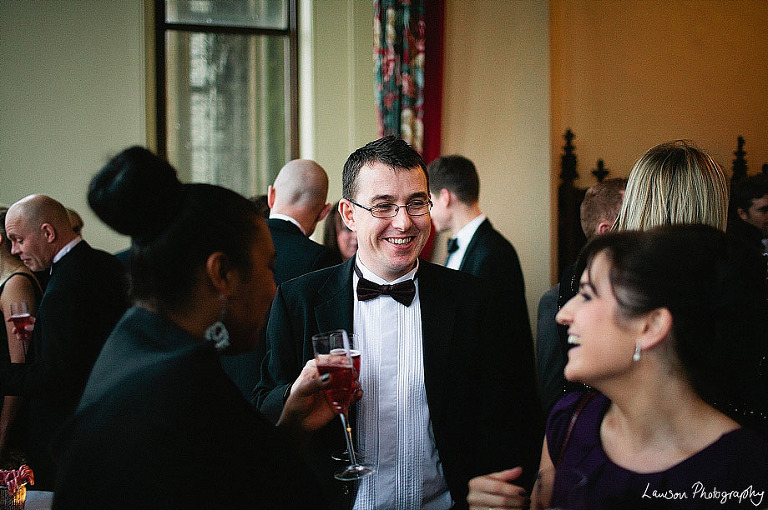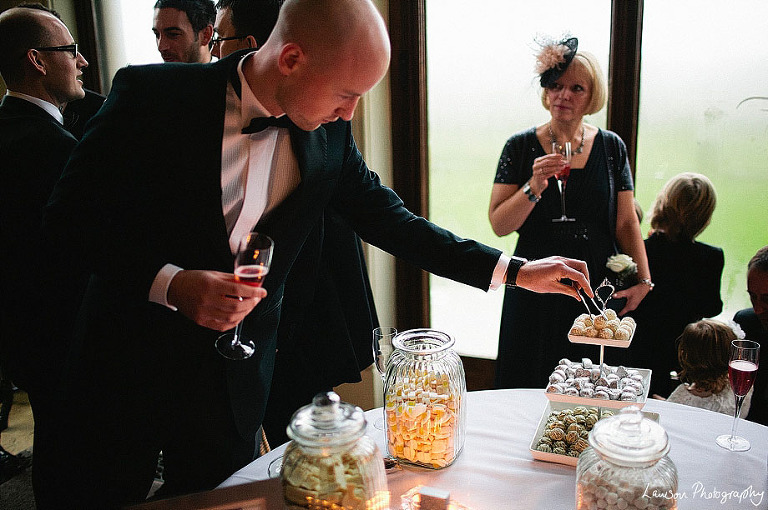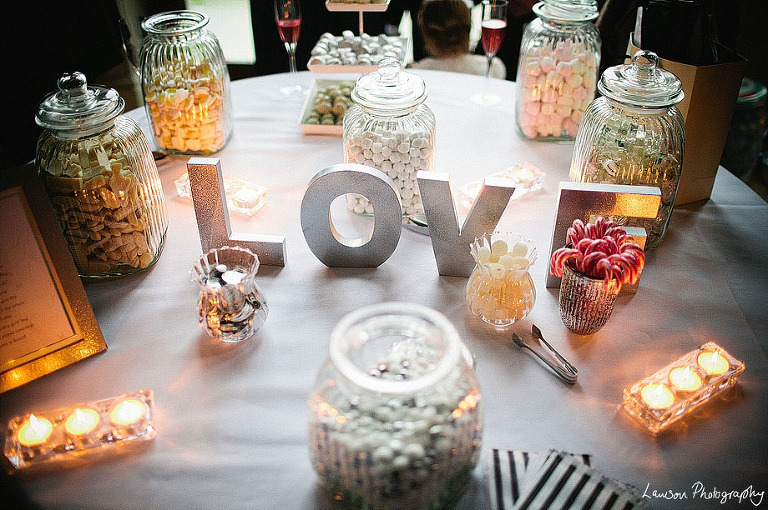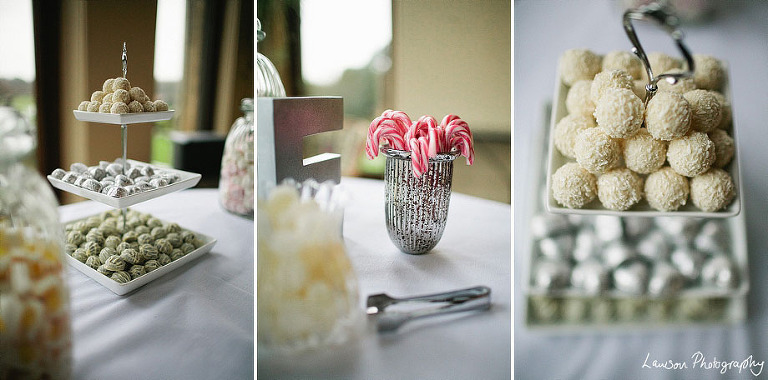 A brave five minutes out in the cold…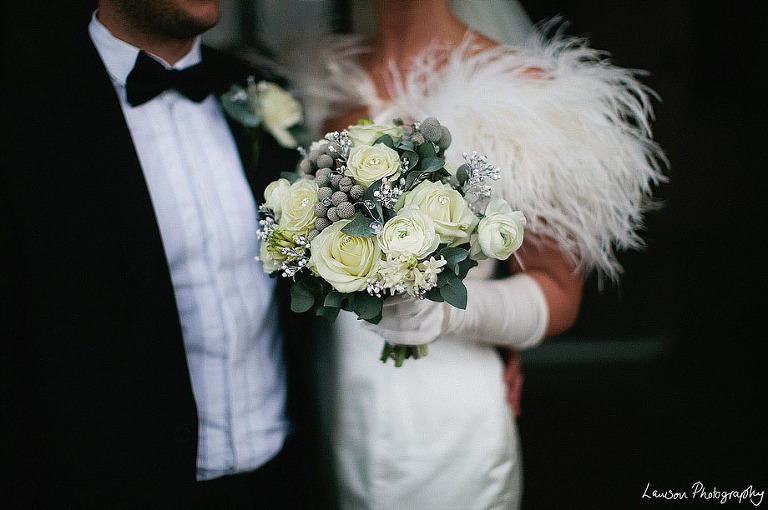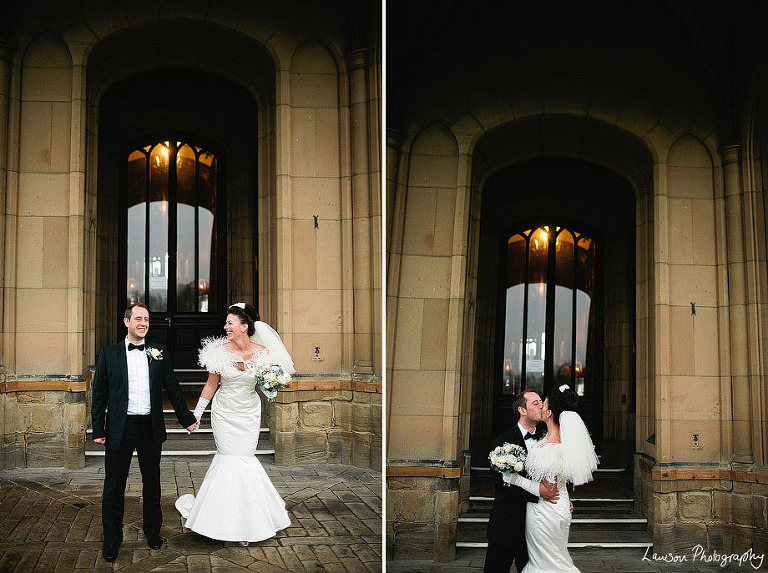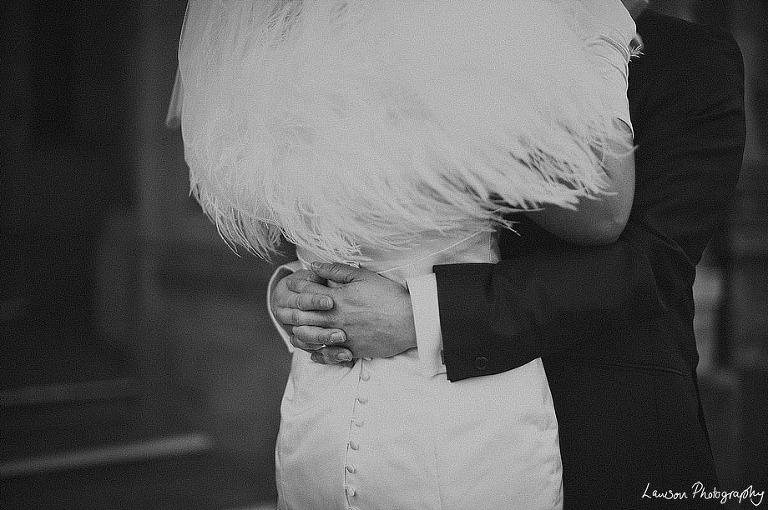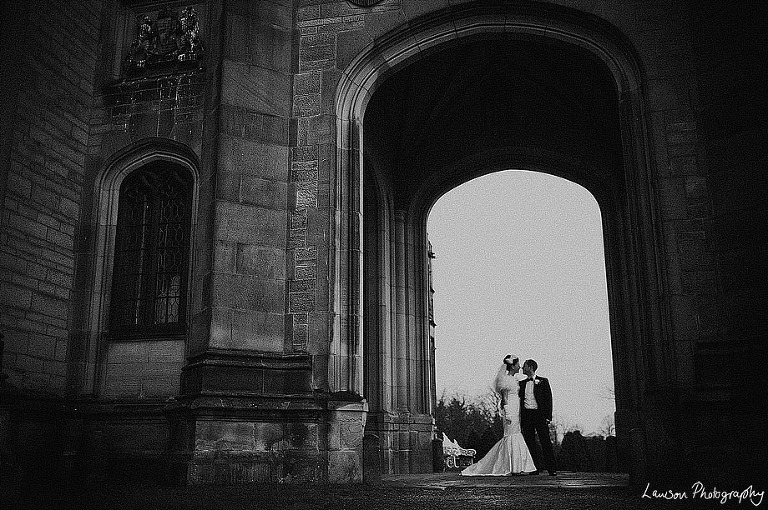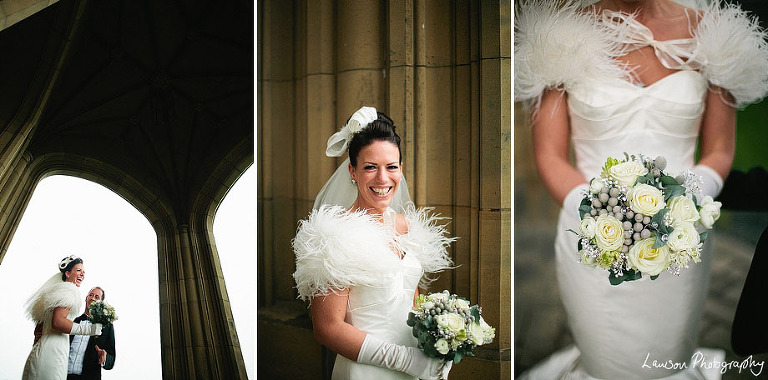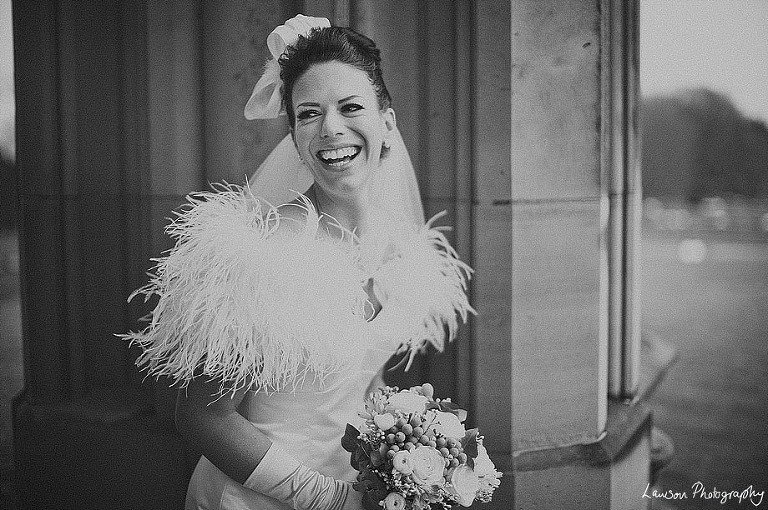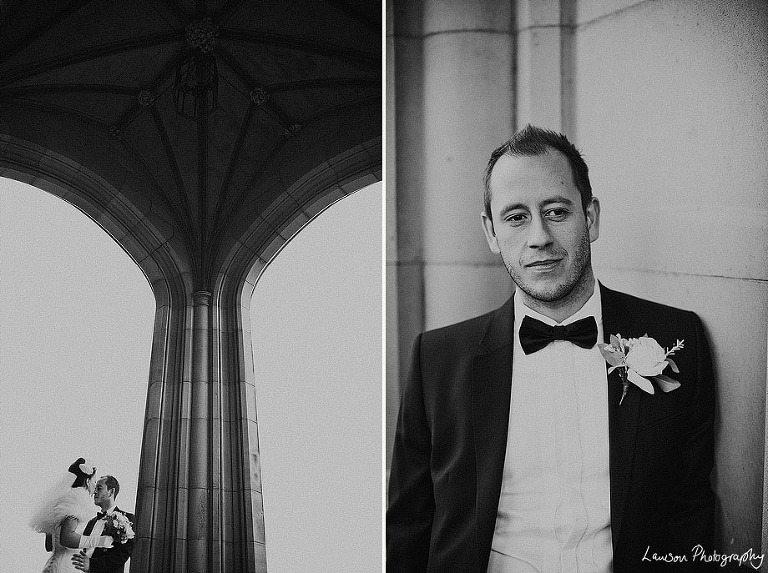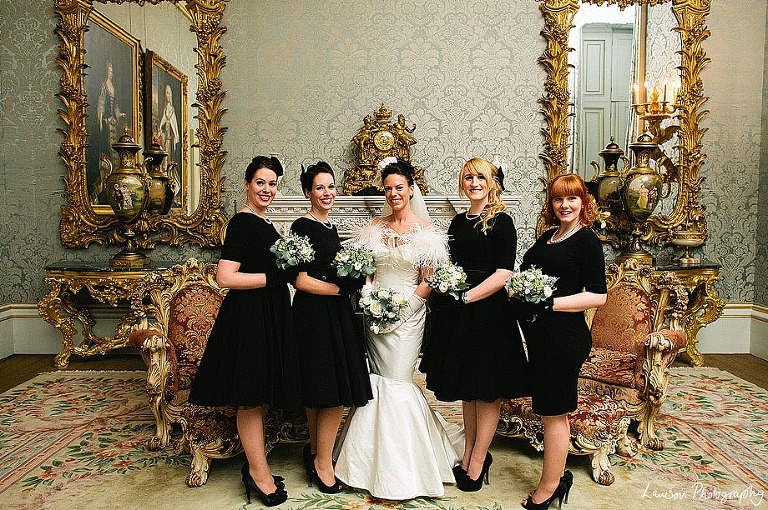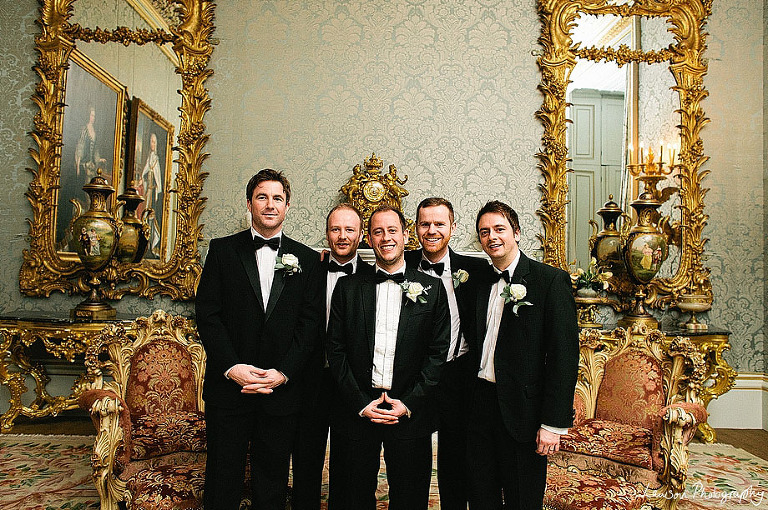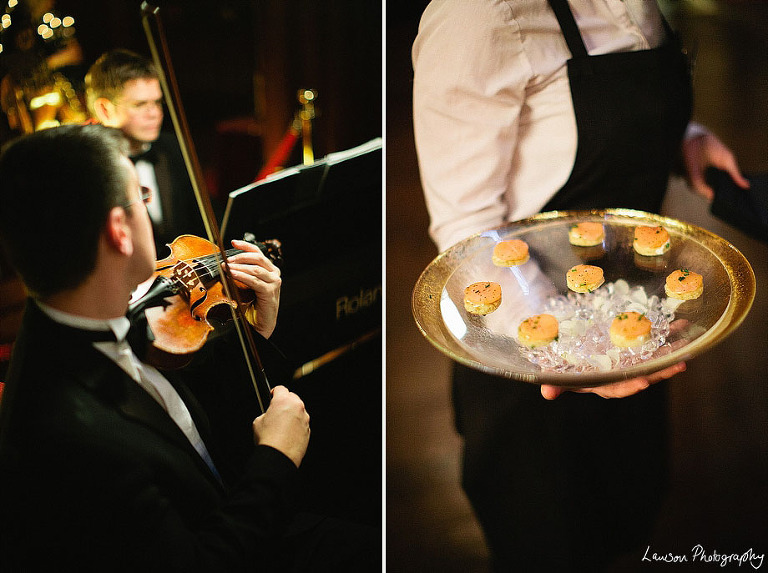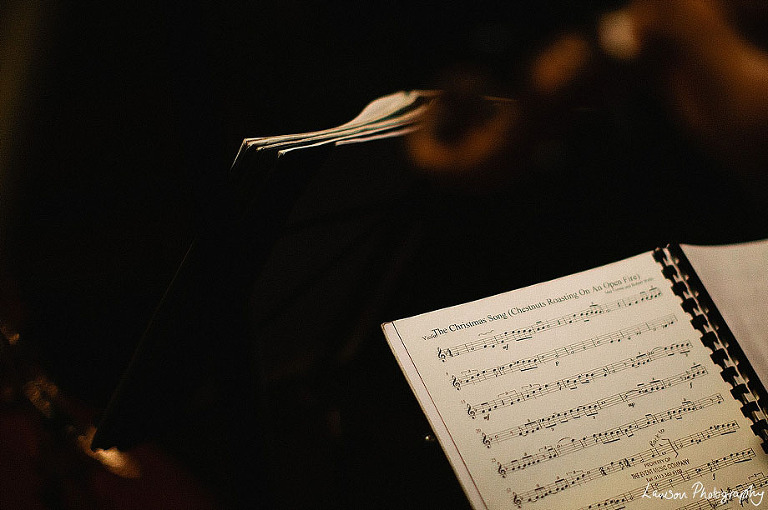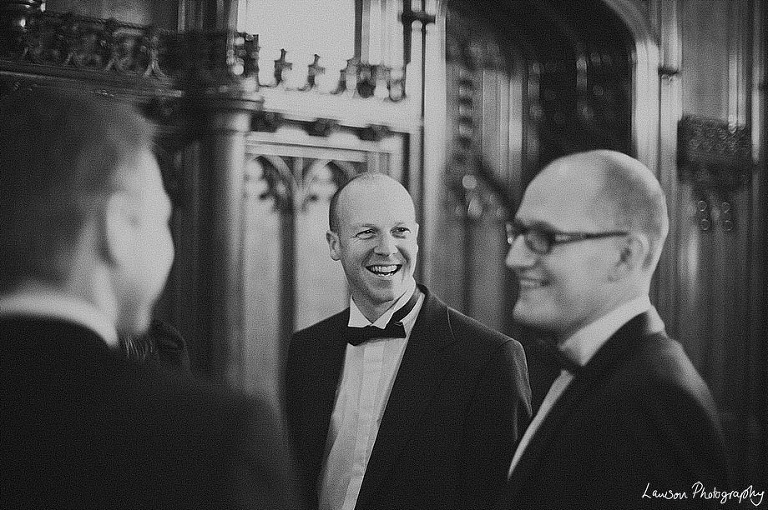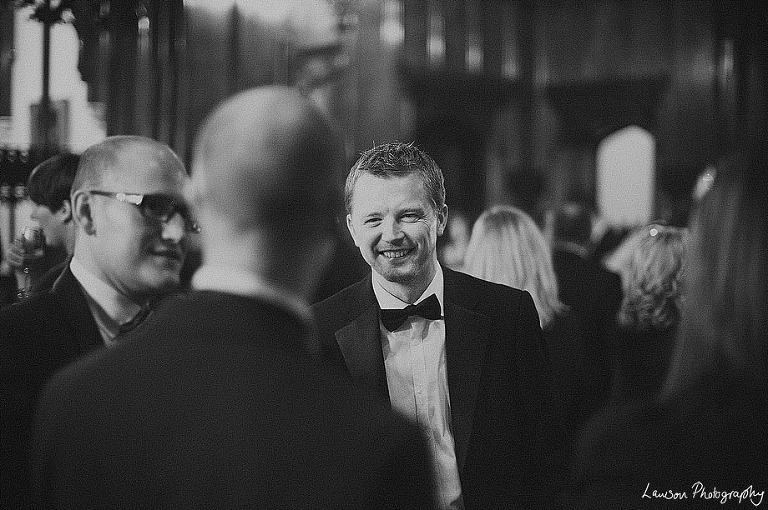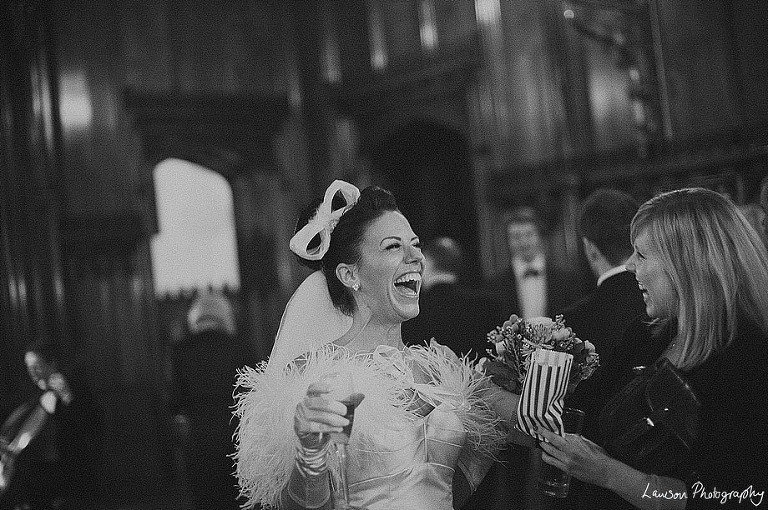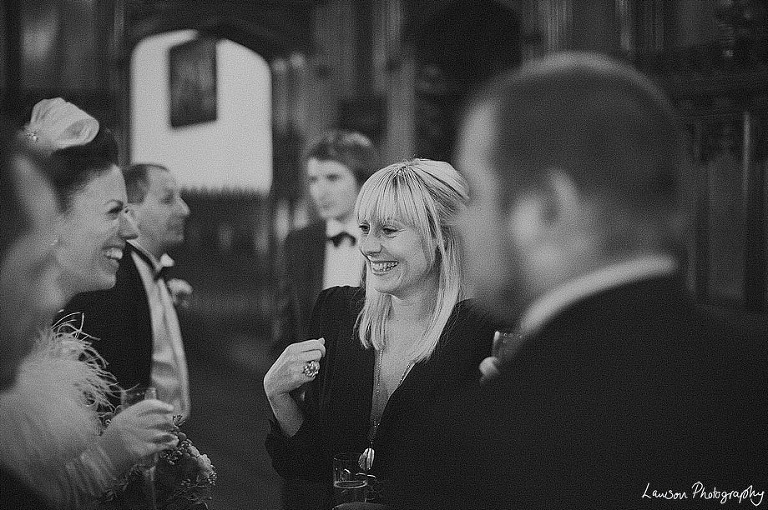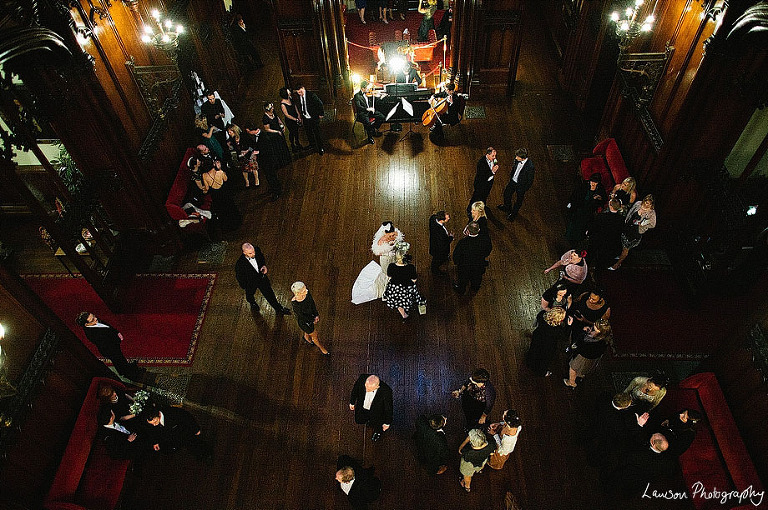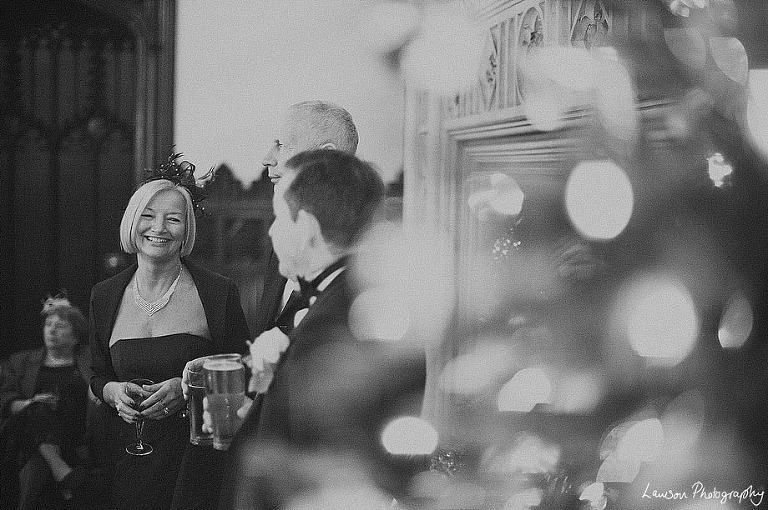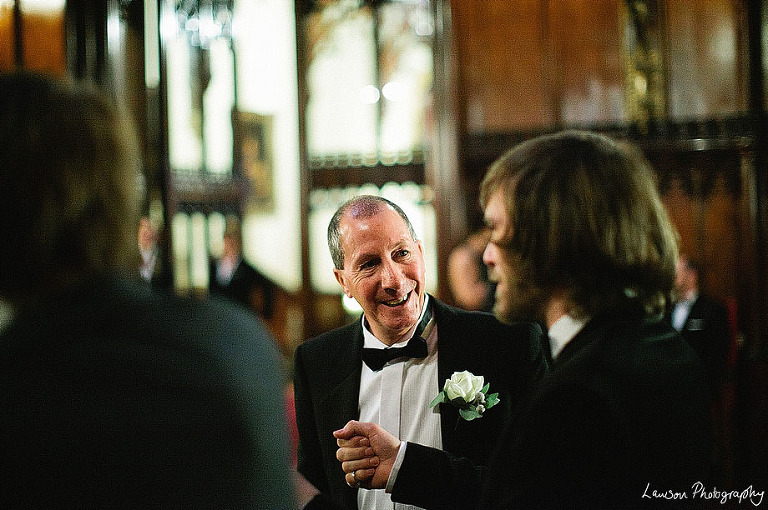 Gorgeous details…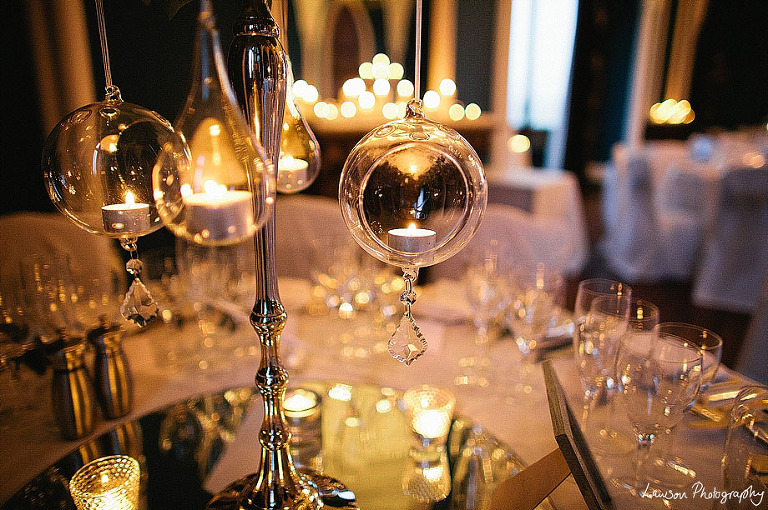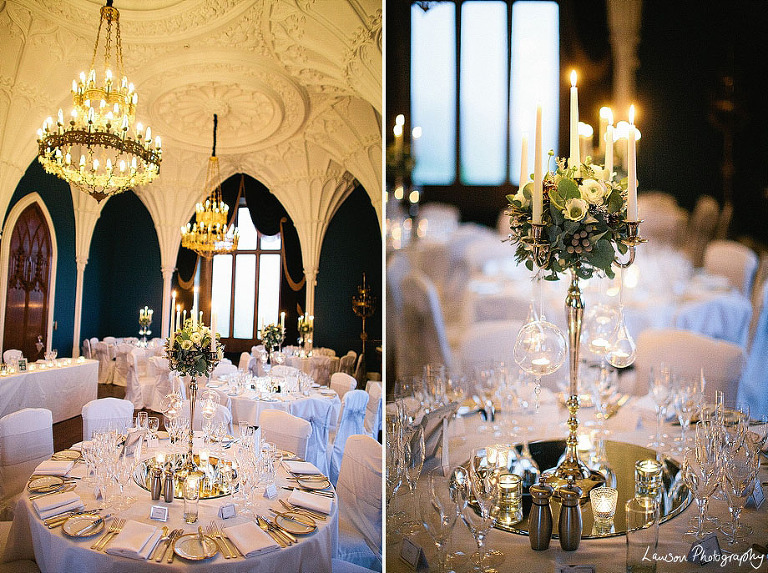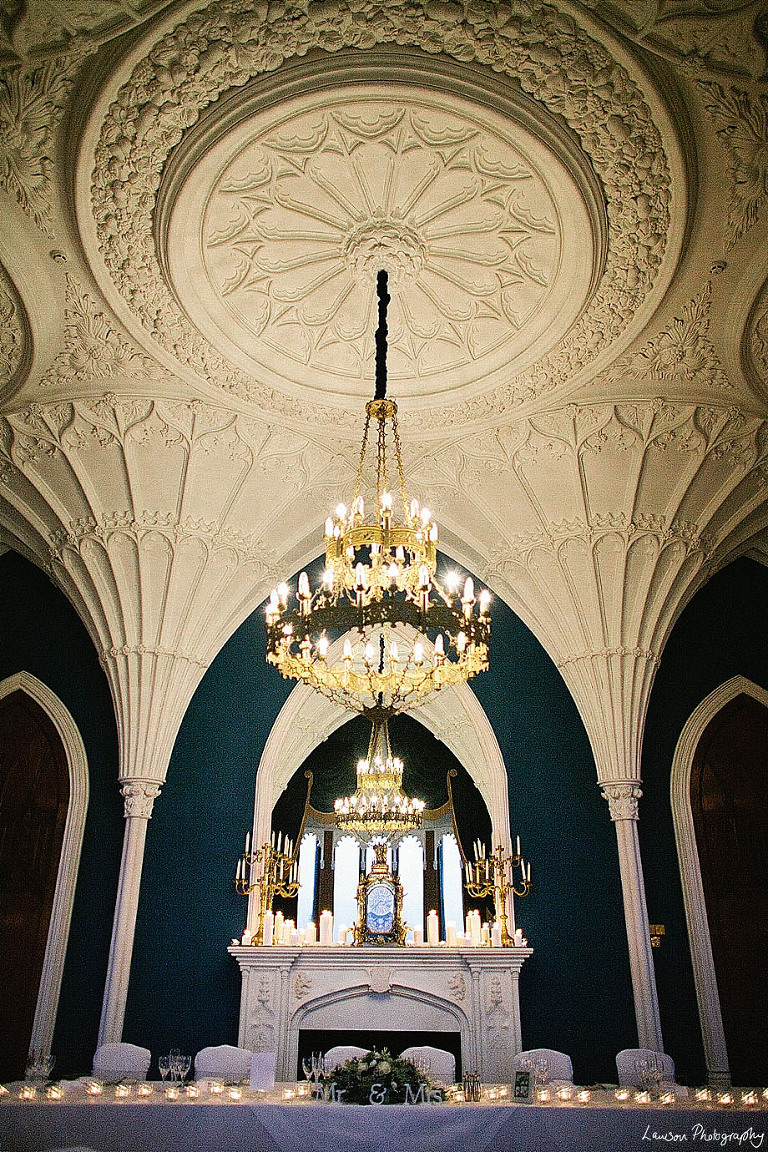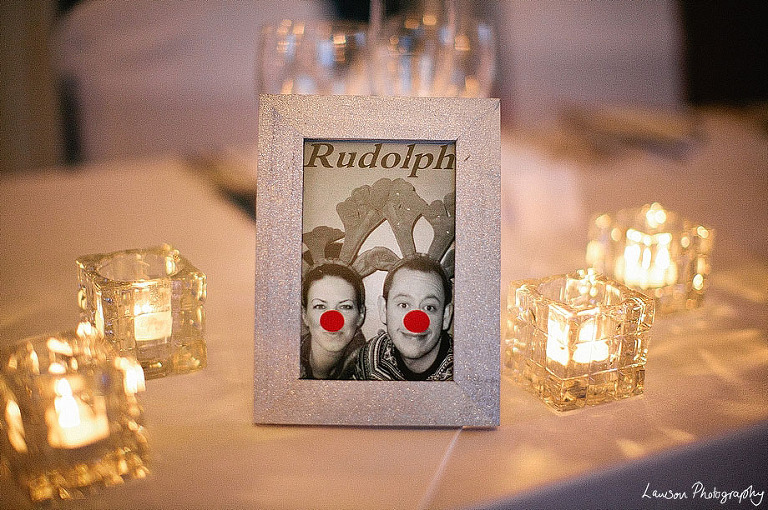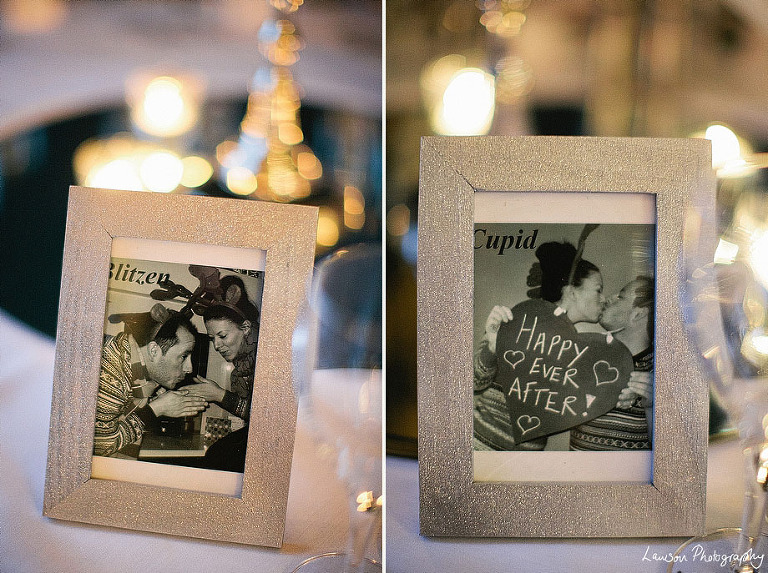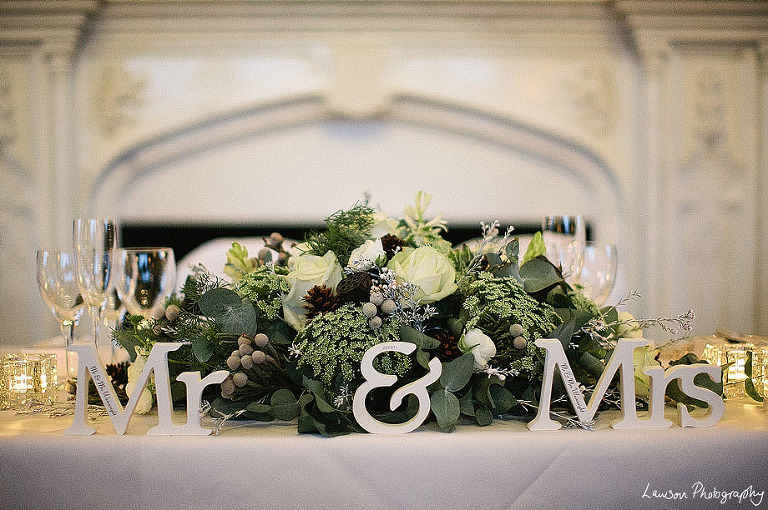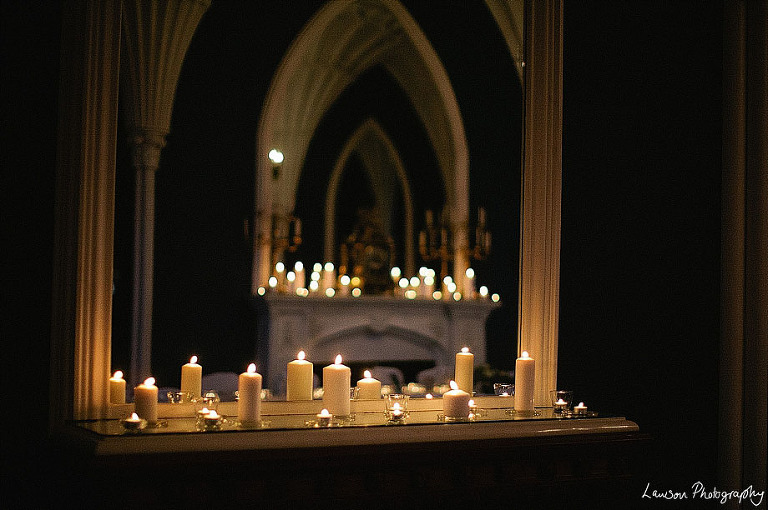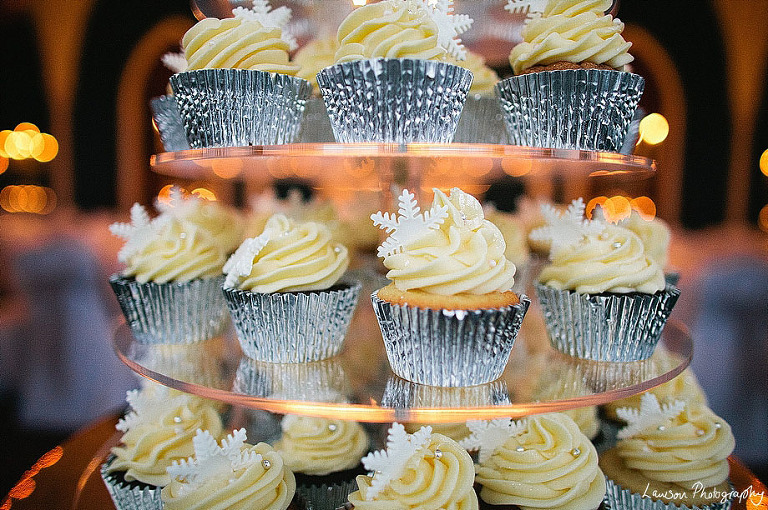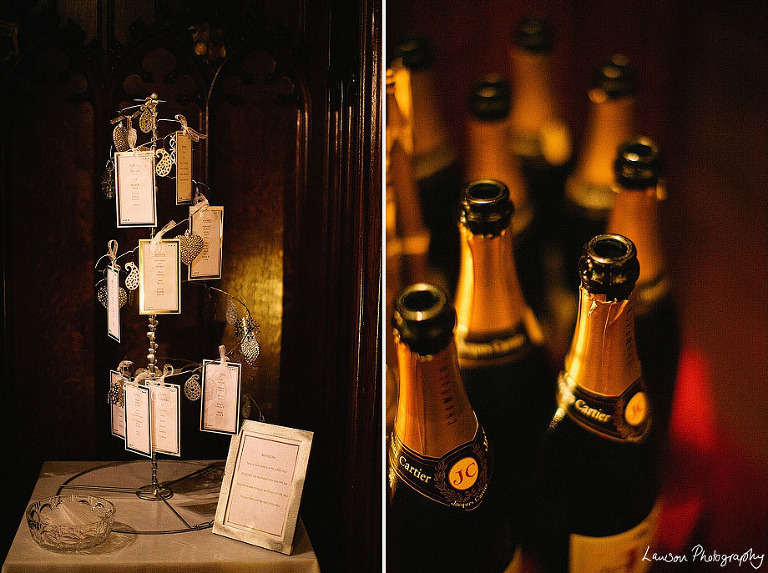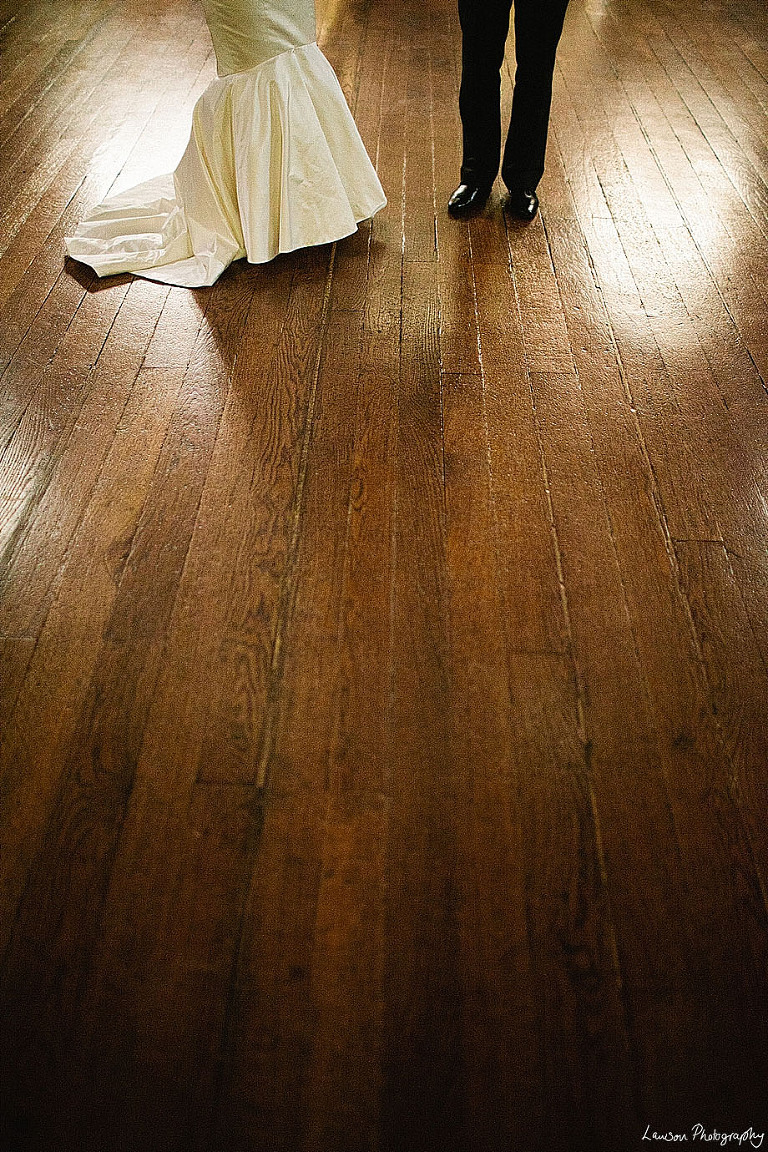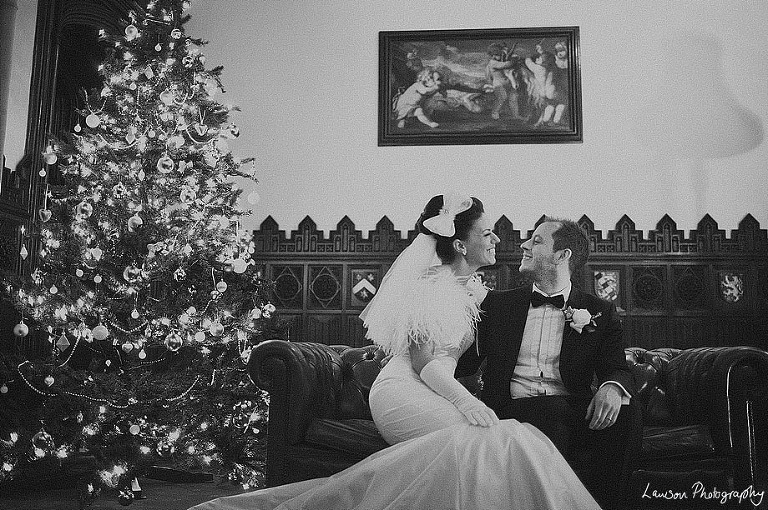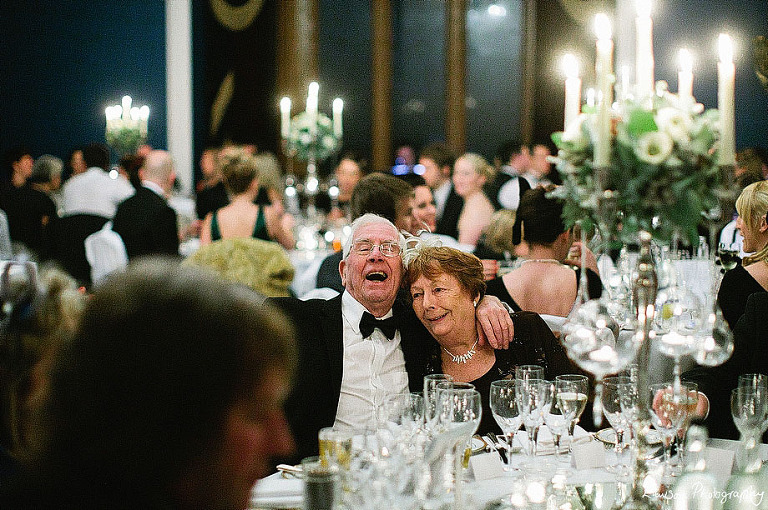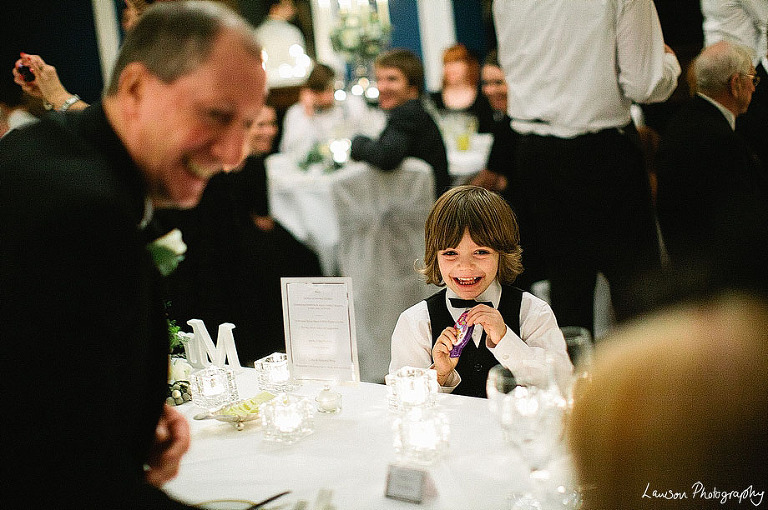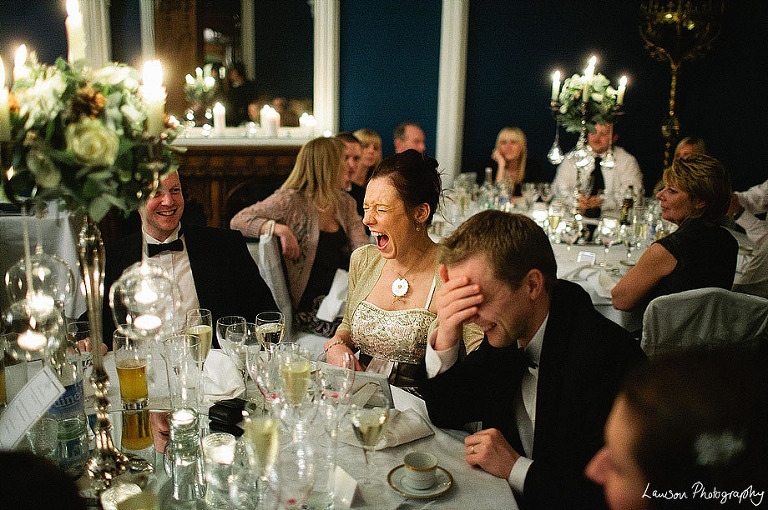 Speech time!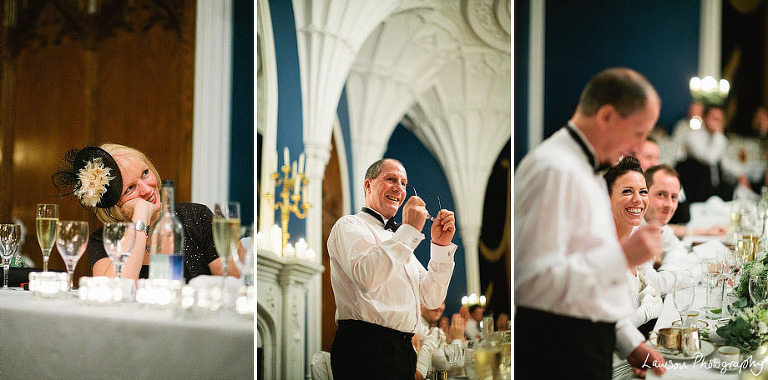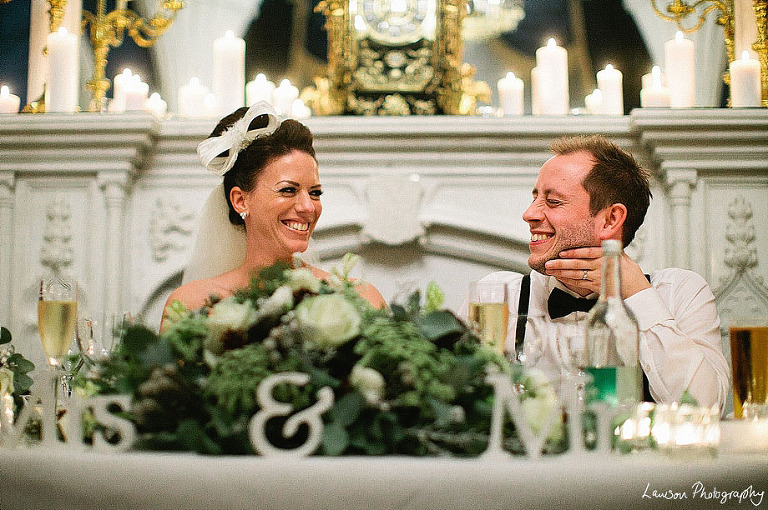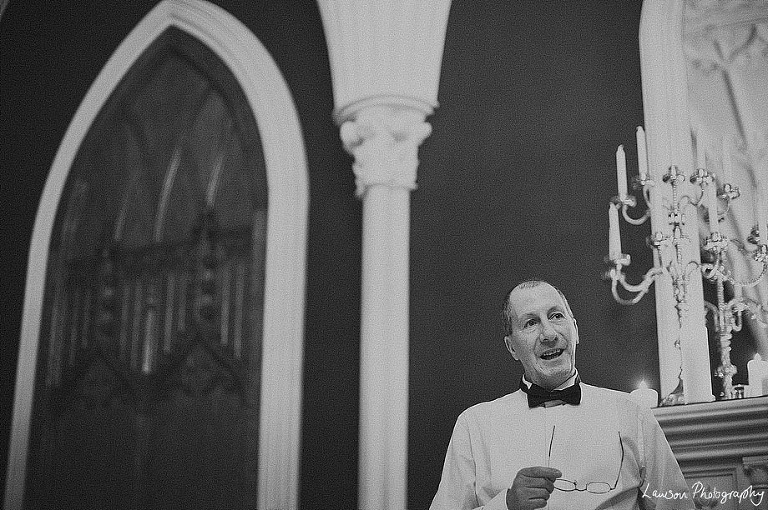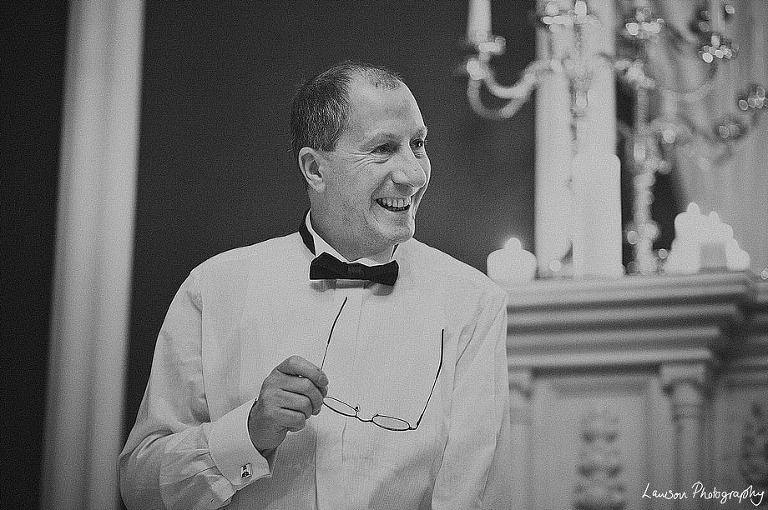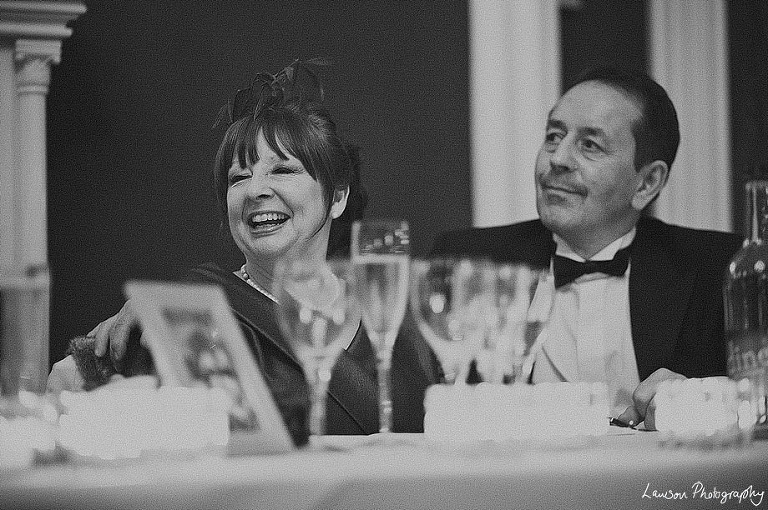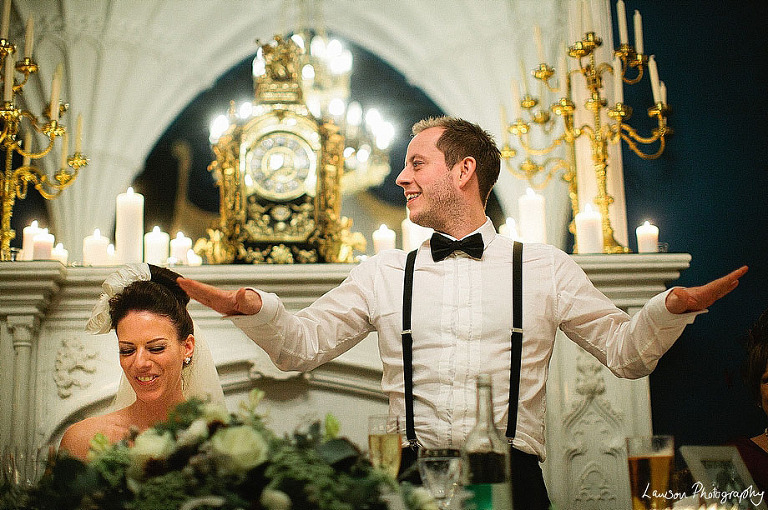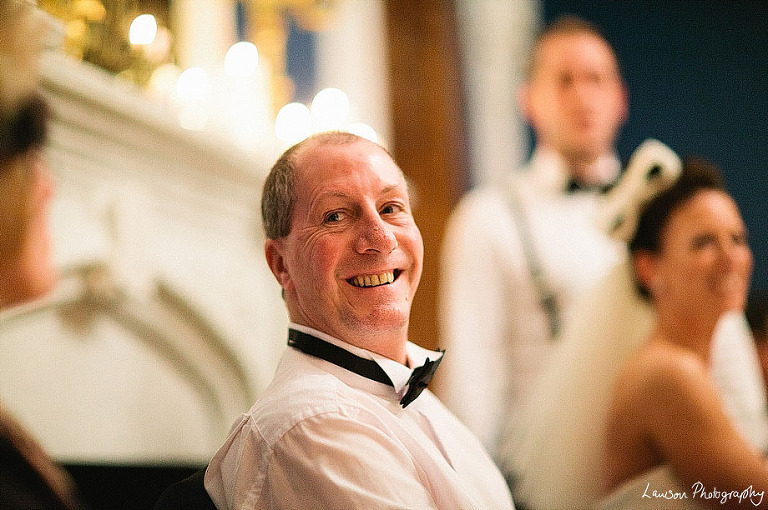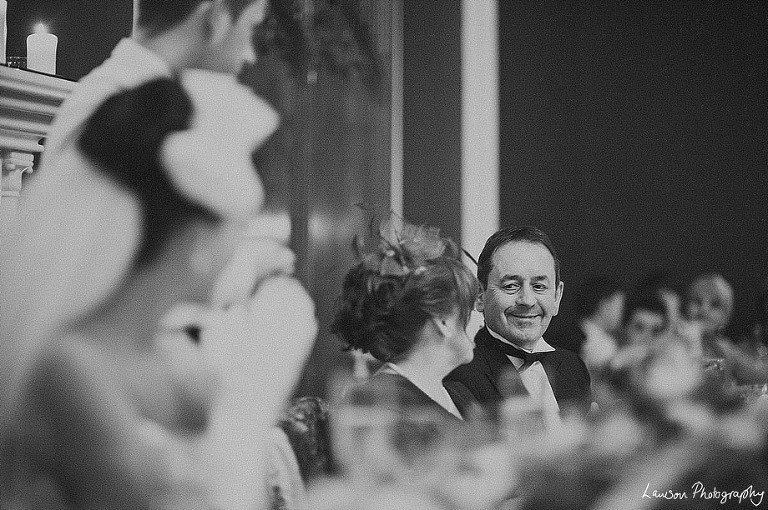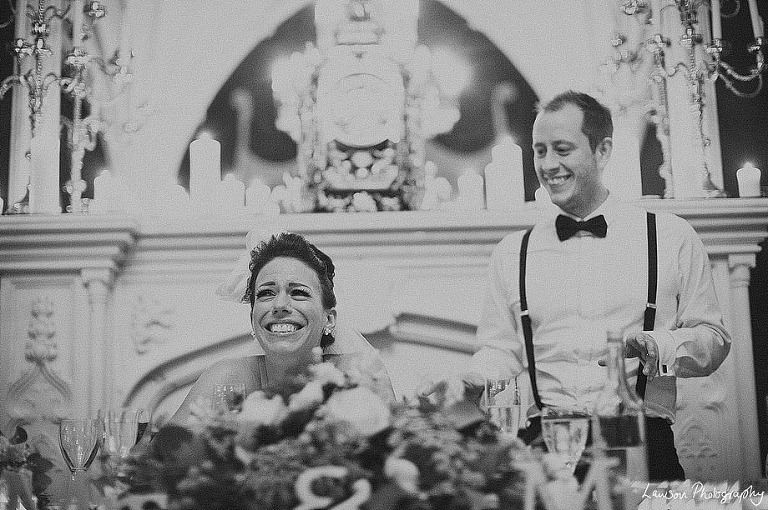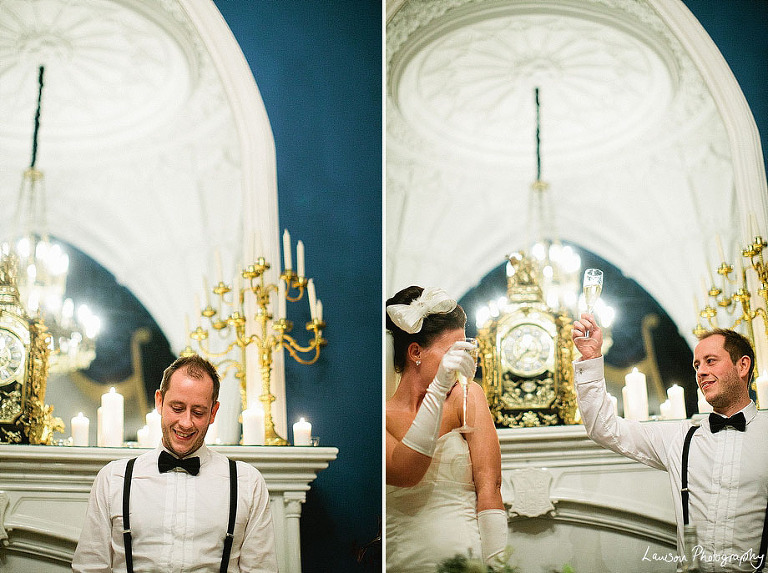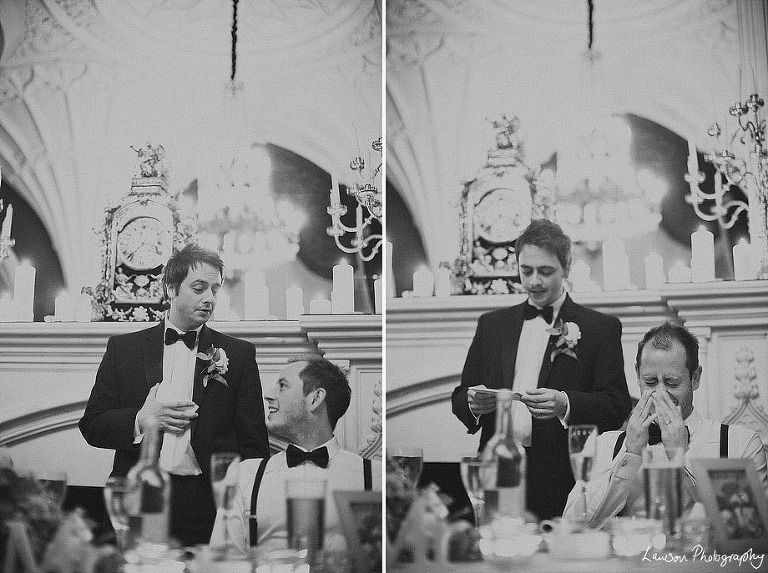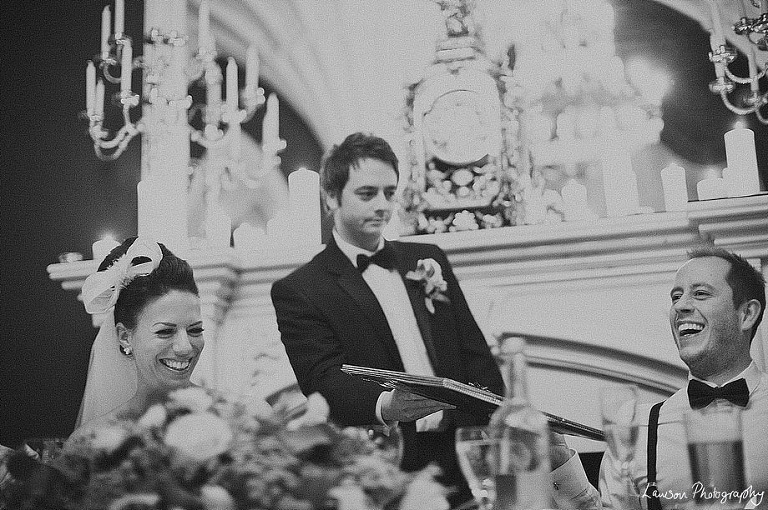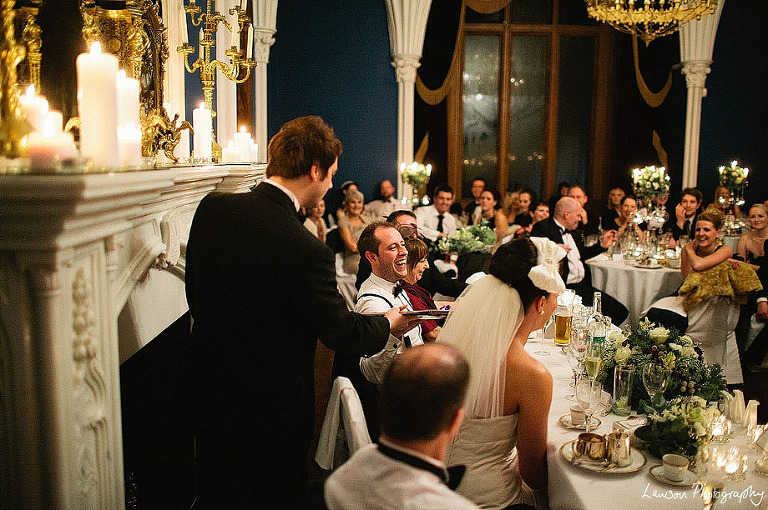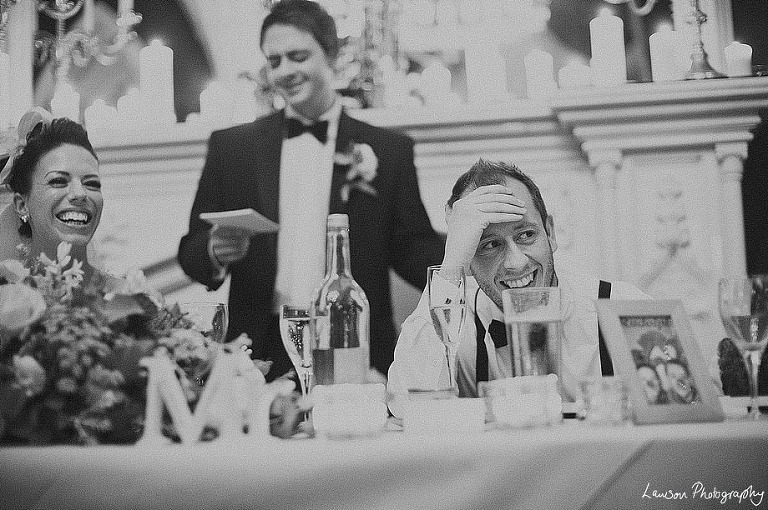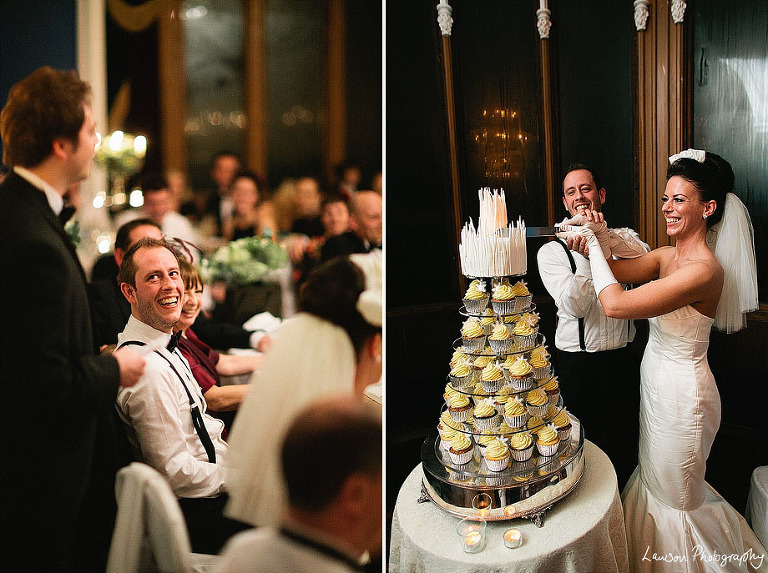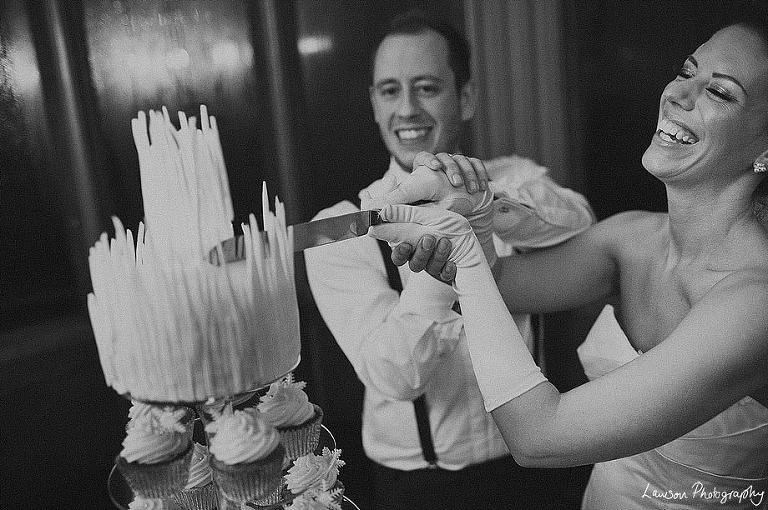 These two are after our job…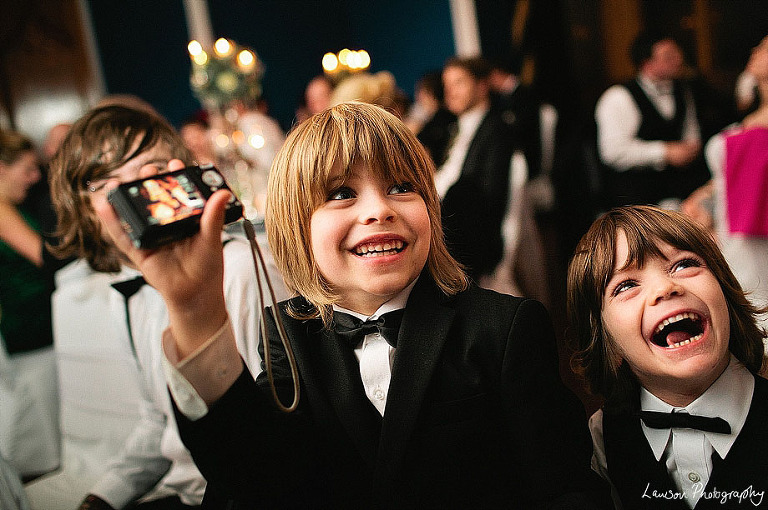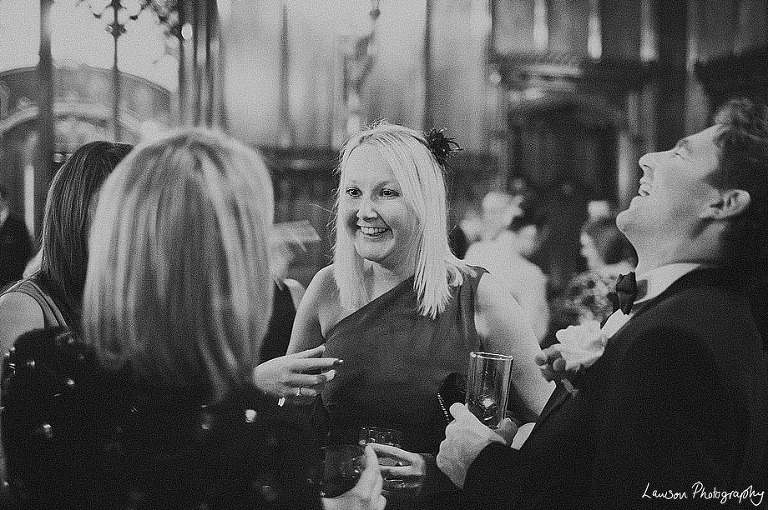 Guestbook + polaroid camera + dressing up box = awesome.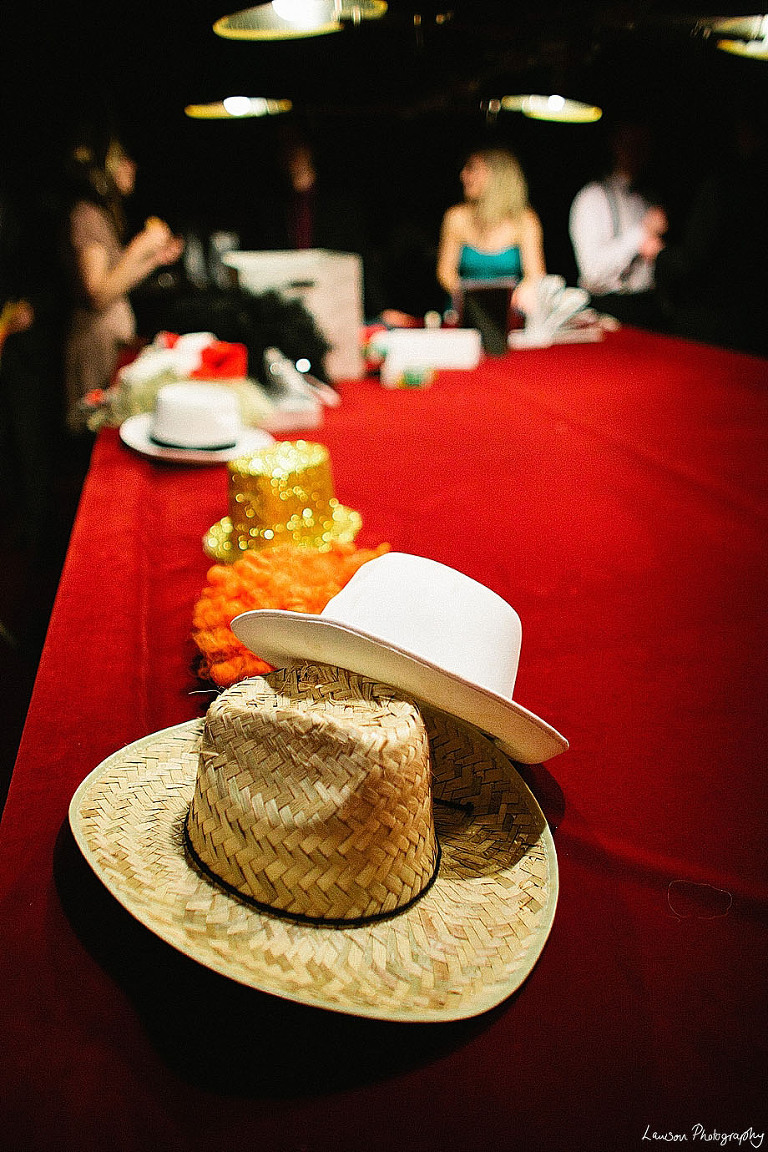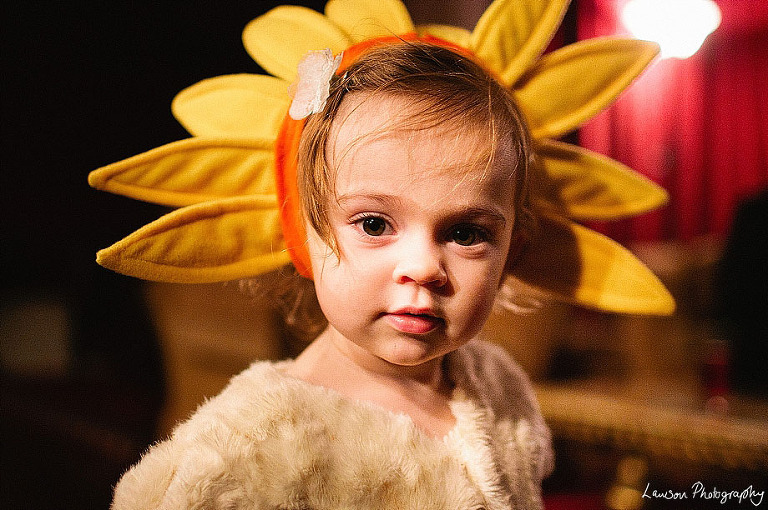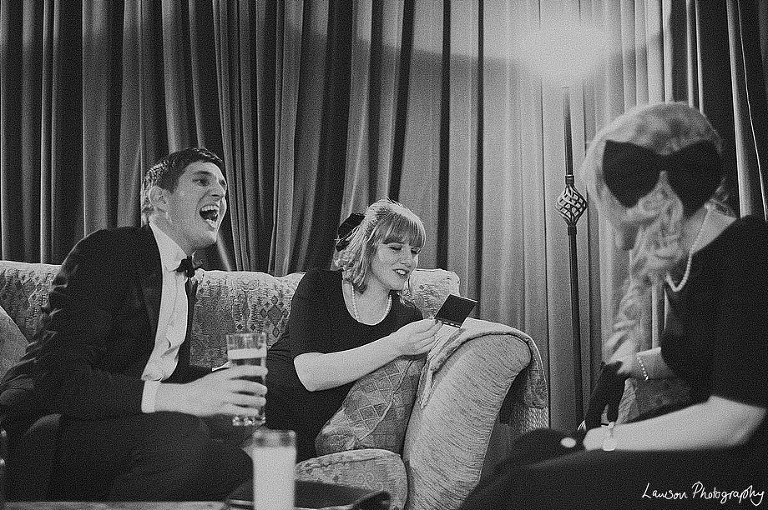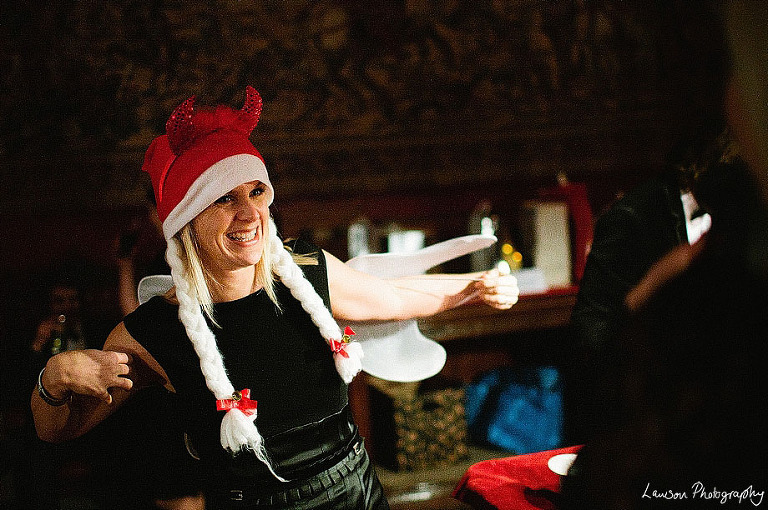 Michelle is a dance teacher so it came as no surprise that she had choreographed a little something. Despite being a bit nervous, Phil rocked it. A* Phil!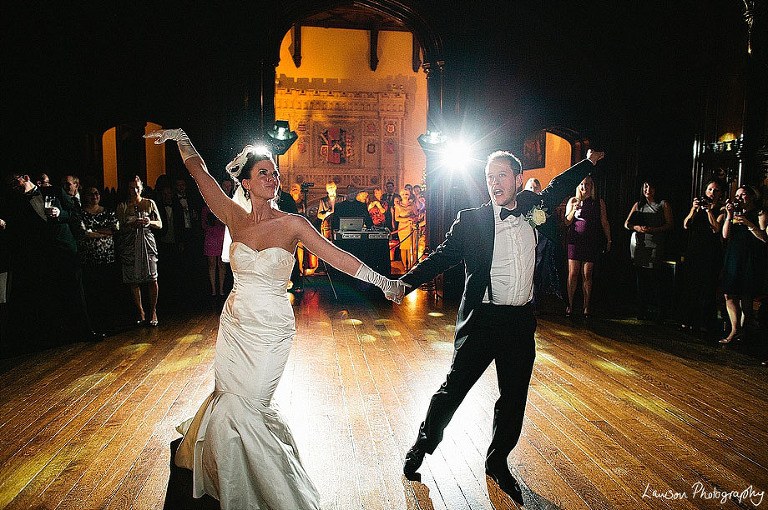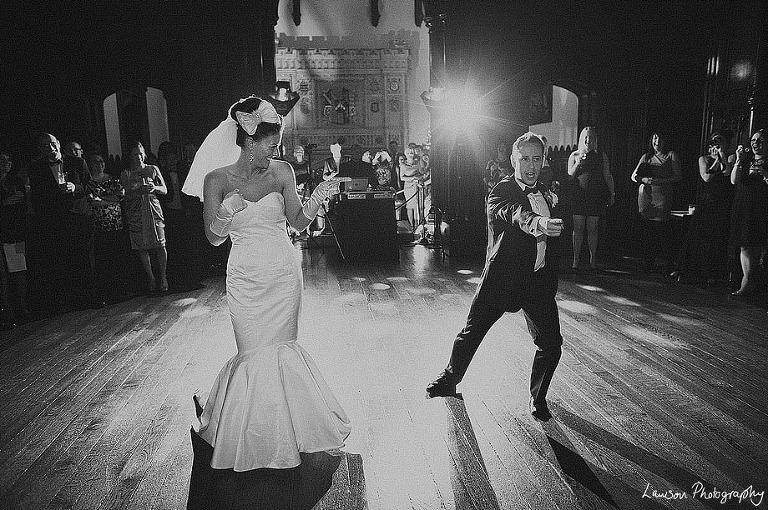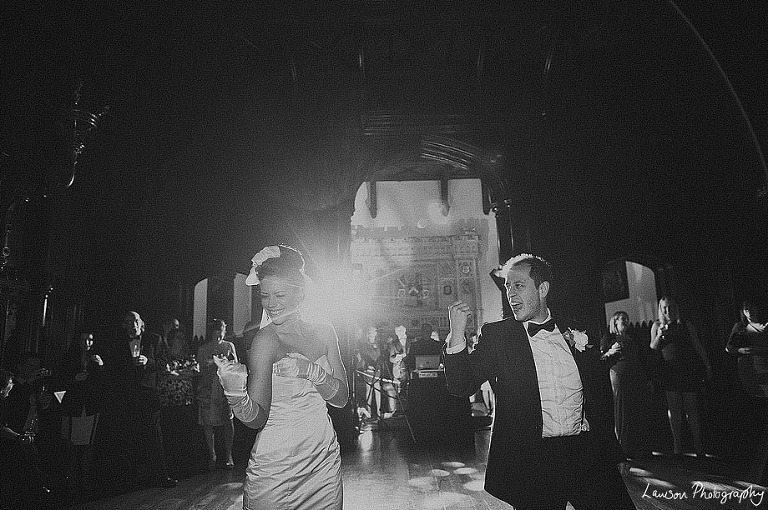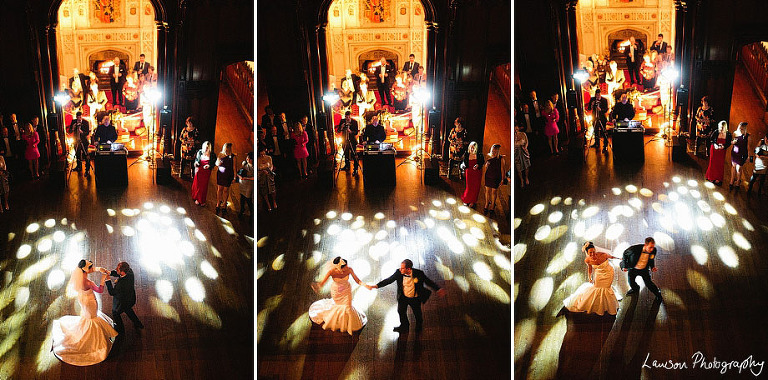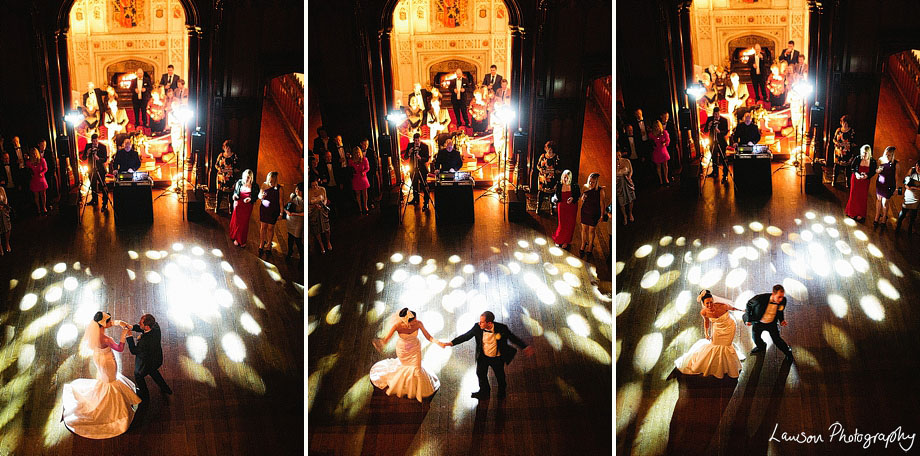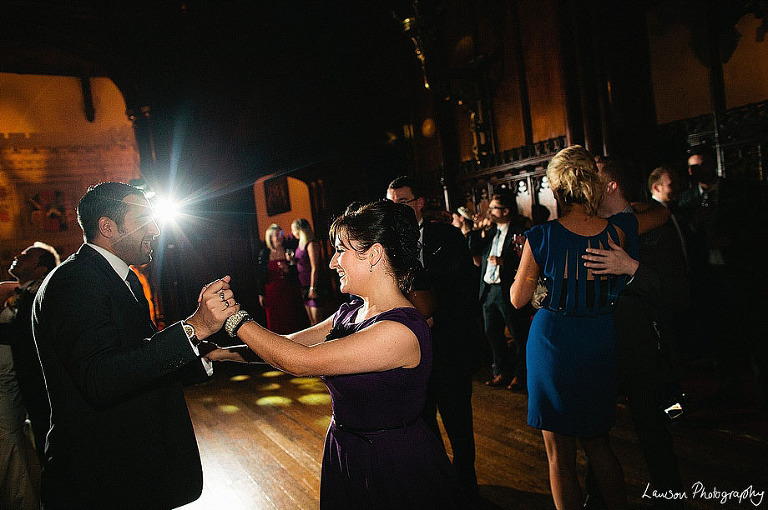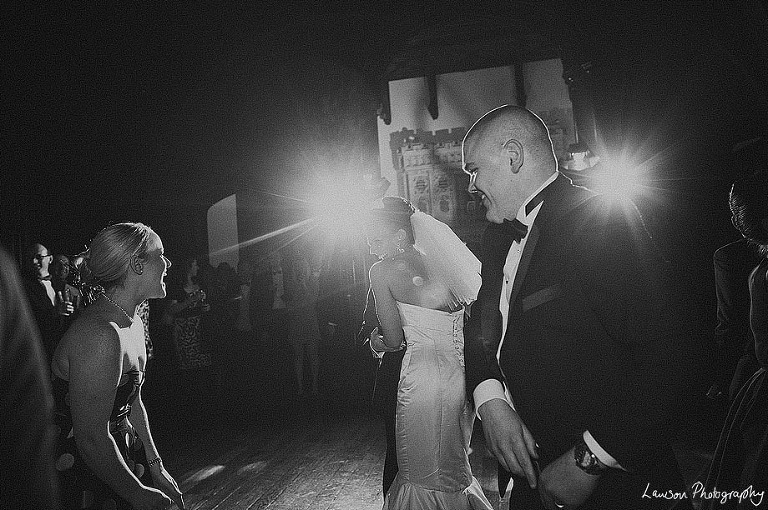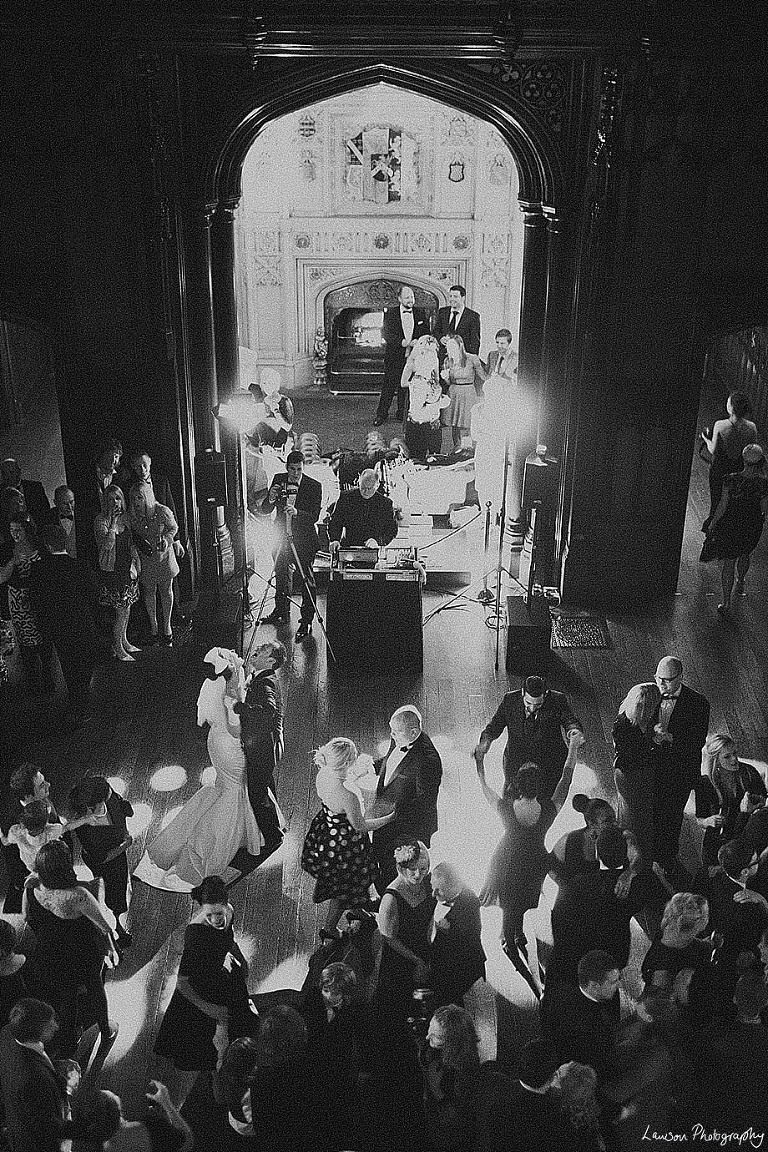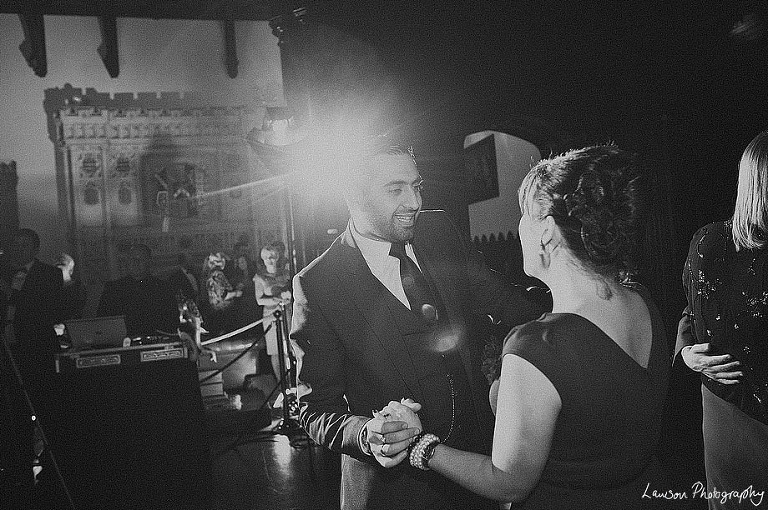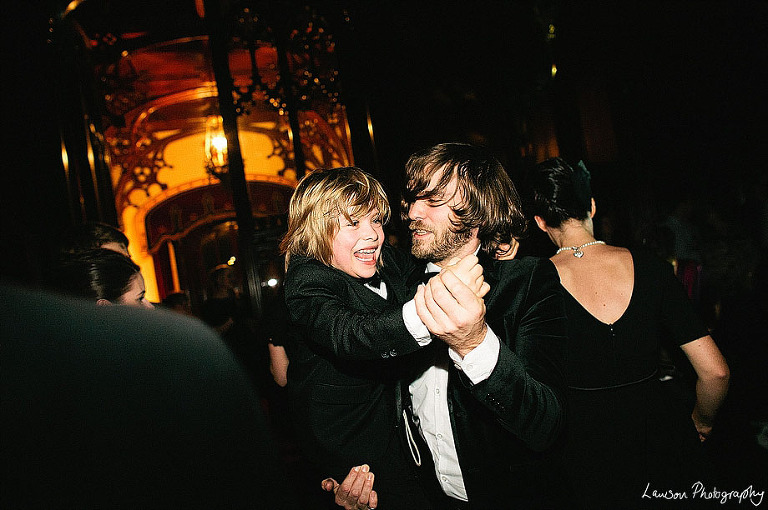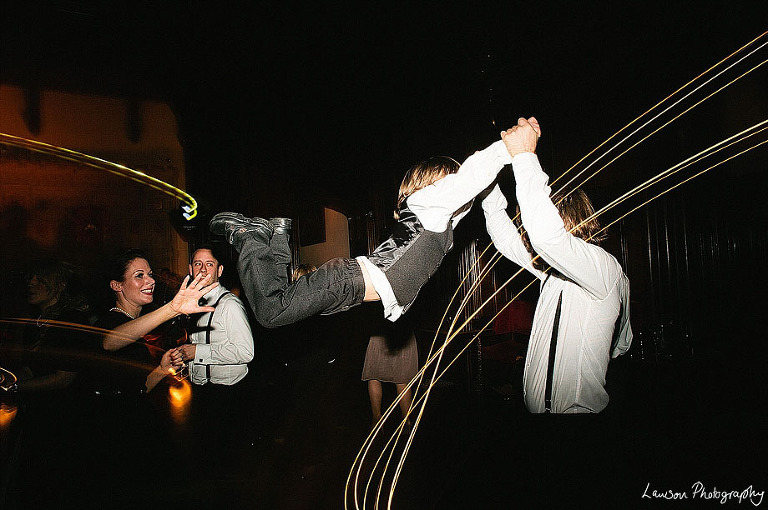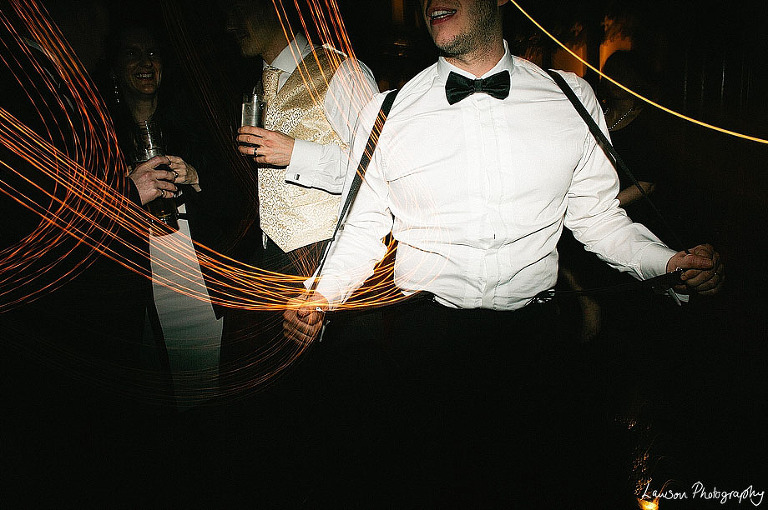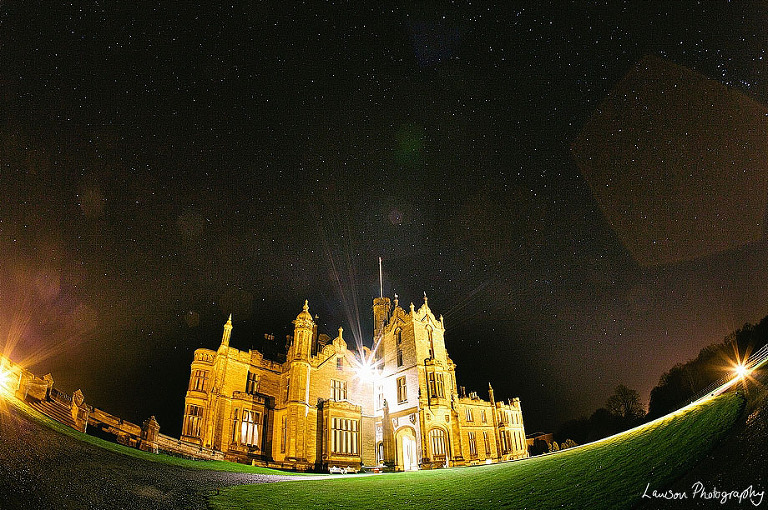 Congrats Michelle and Phil! xx