Mary and Lee had a wonderful, emotional day at Garstang Hotel and Golf Club.  There was a bit of added pressure as Lee is a photographer himself (arrgghh), but luckily we got the sunset he had dreamed of 🙂
Here's the story of their day…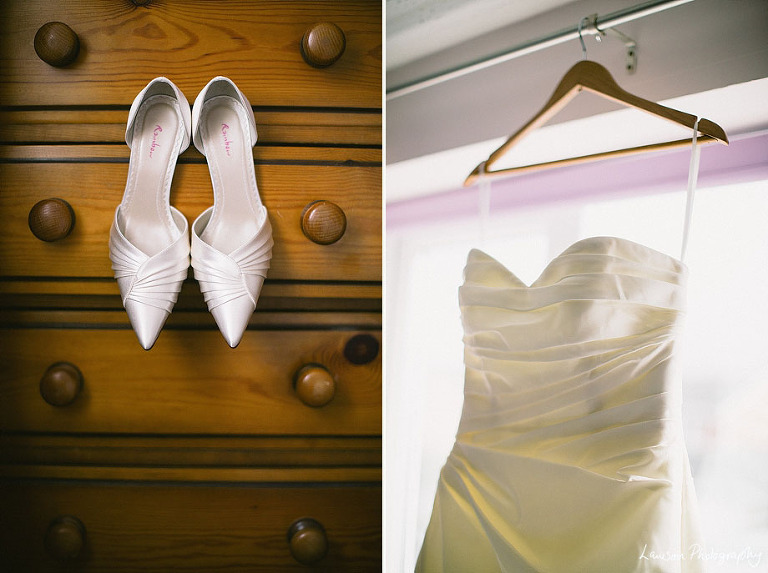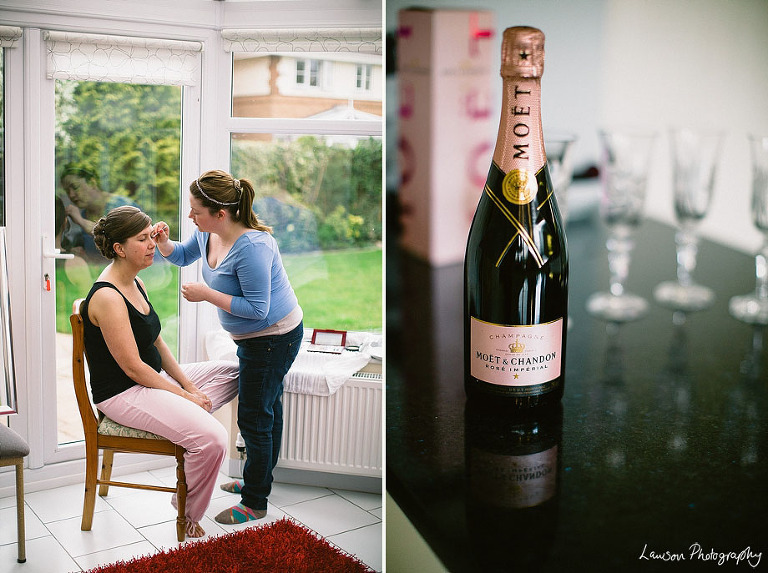 The men folk (and 'best woman'!) played a bit of golf in the drizzle…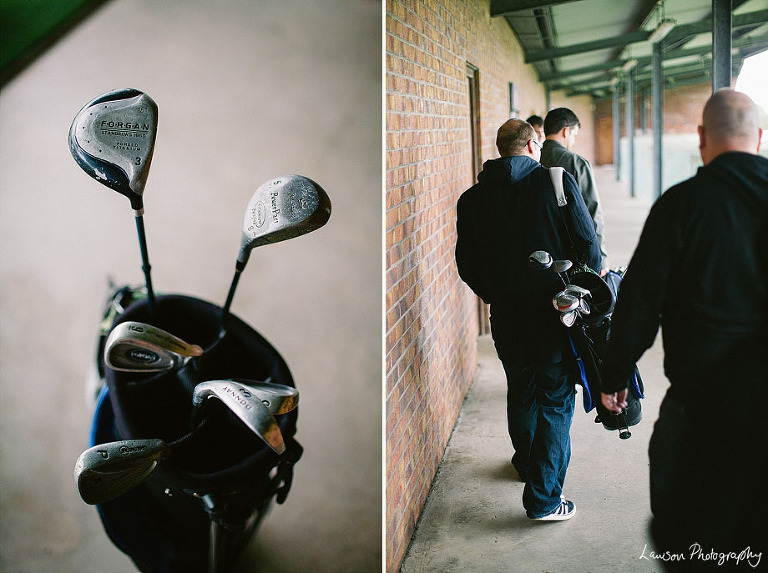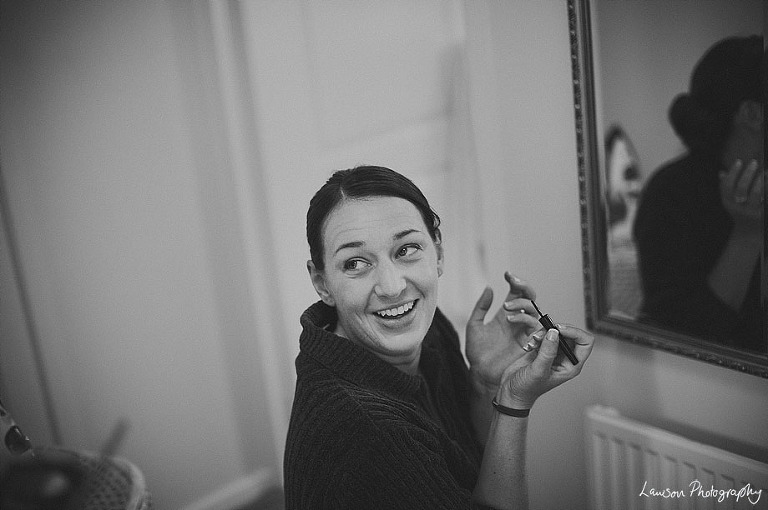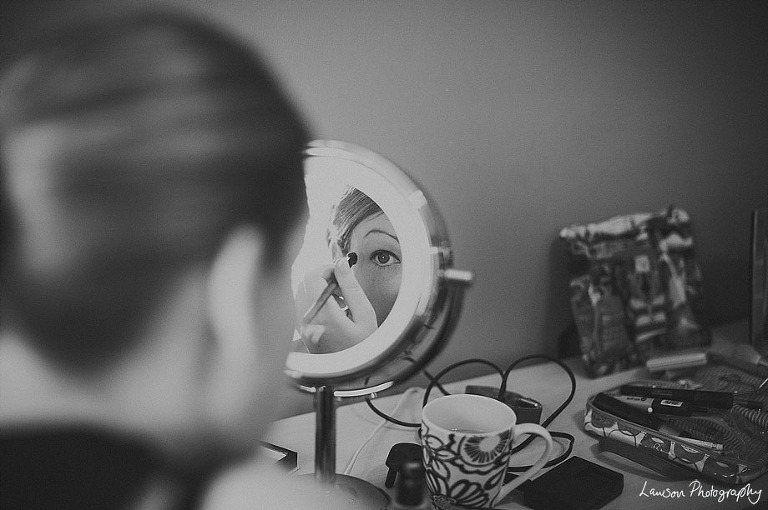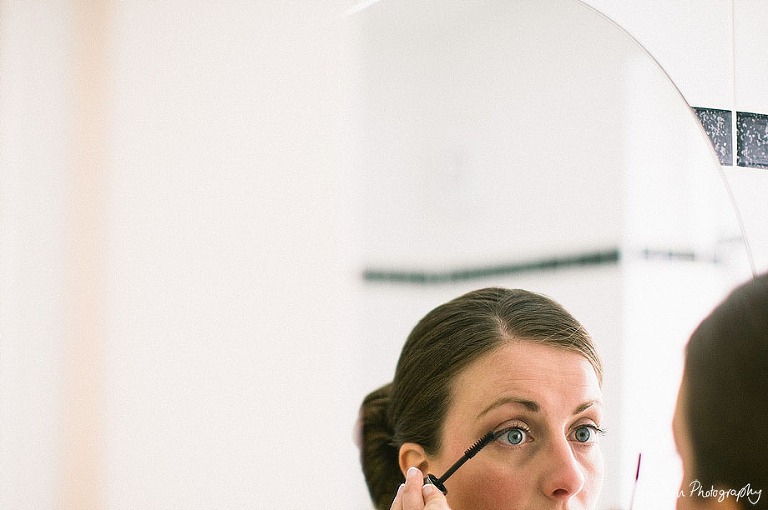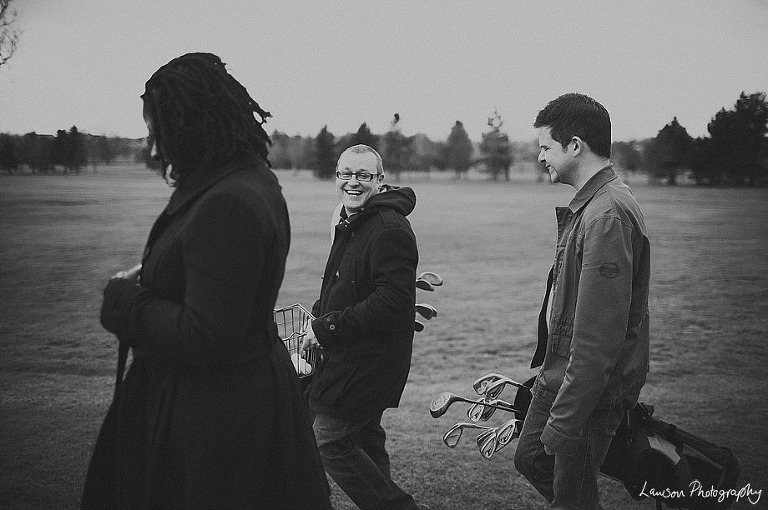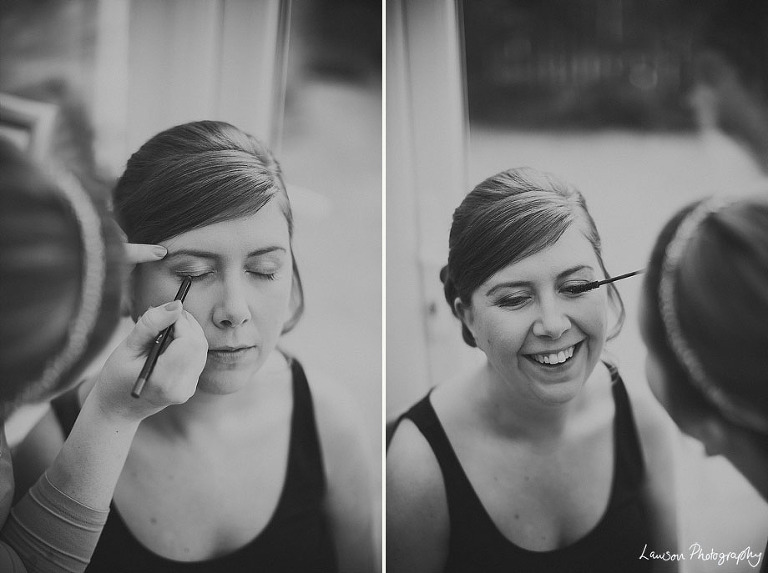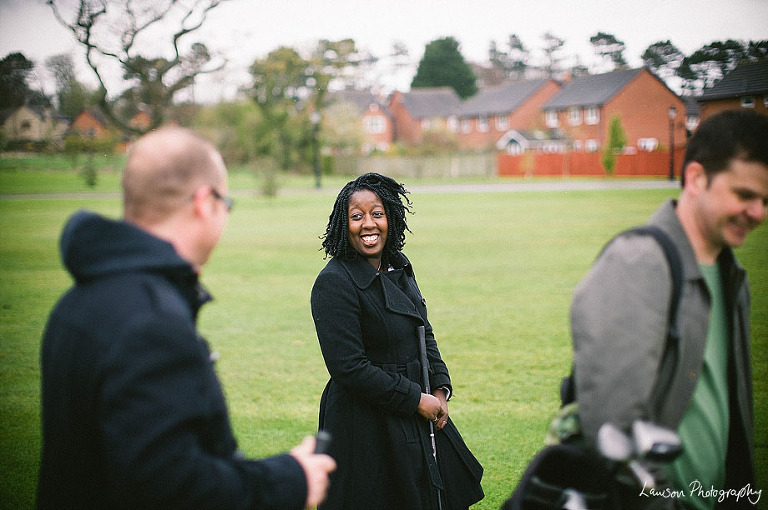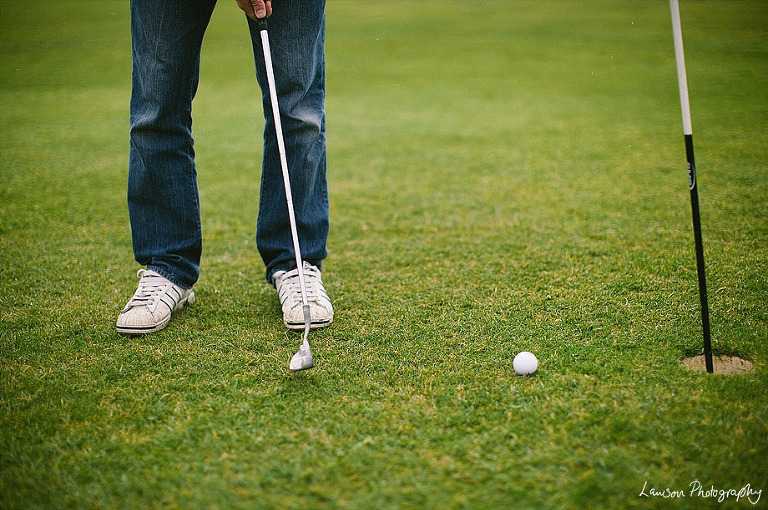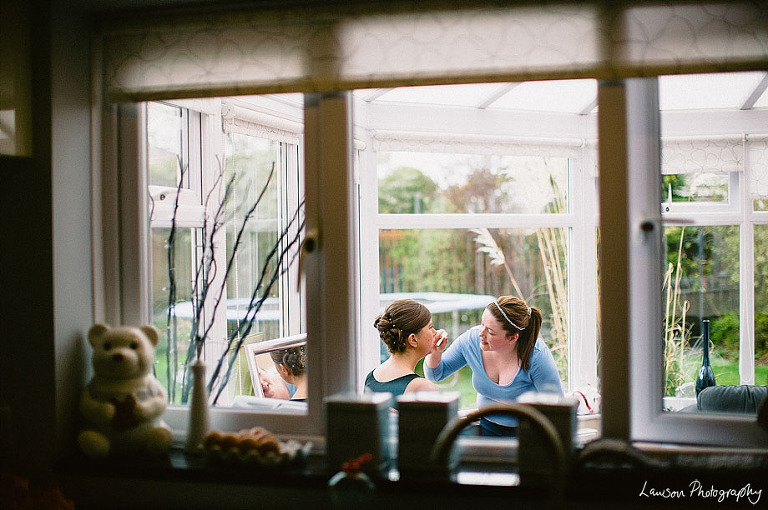 It's handy to have a friend with an awesome camper van!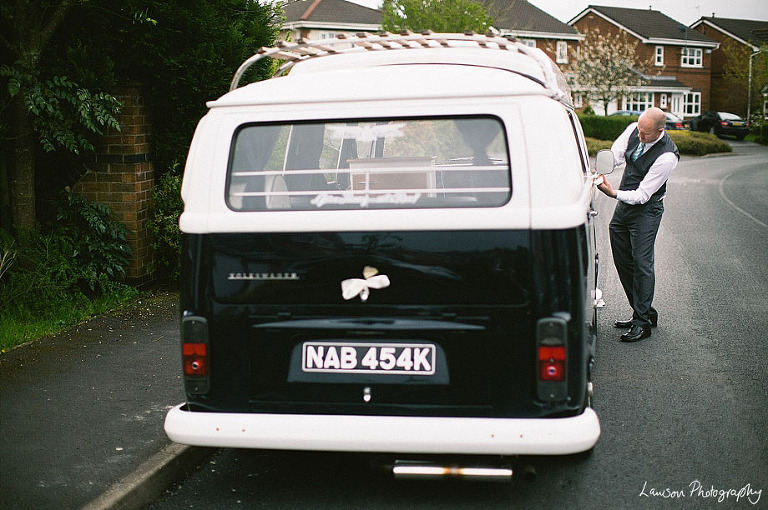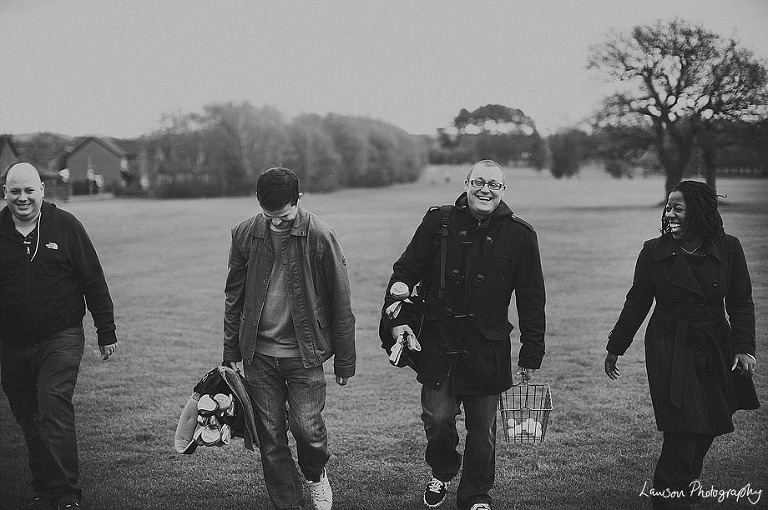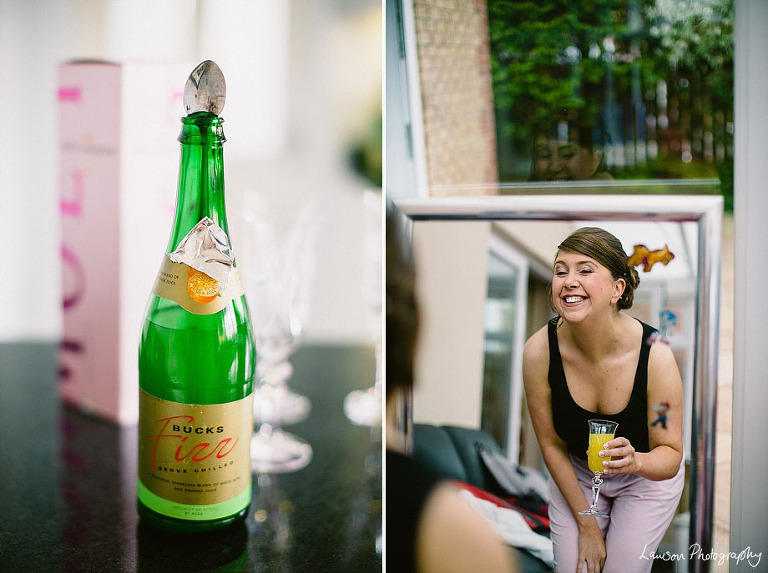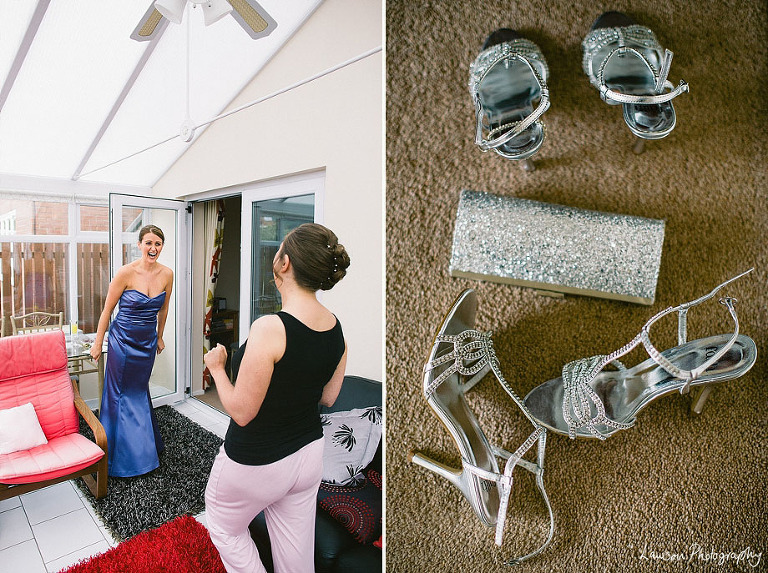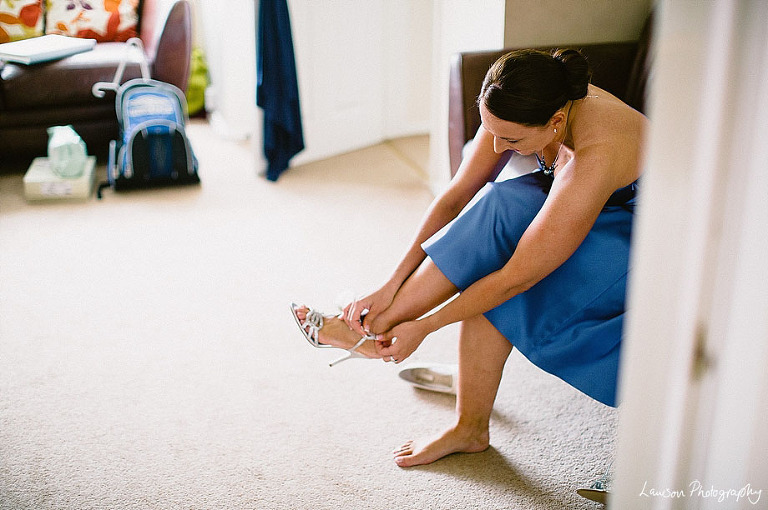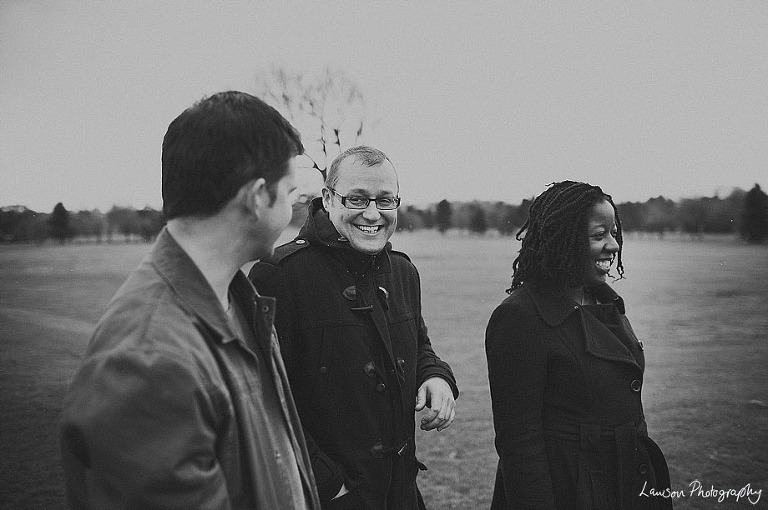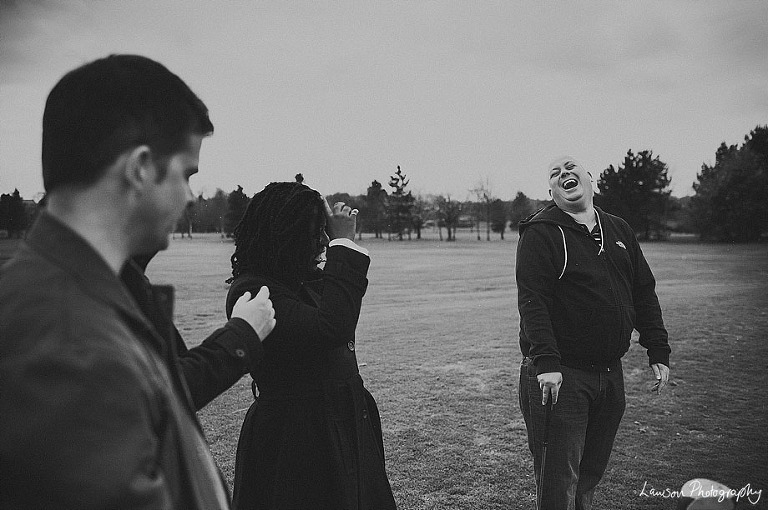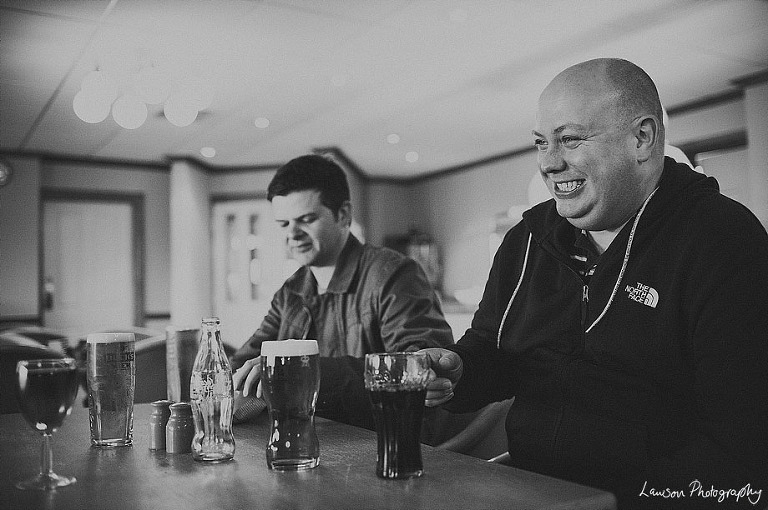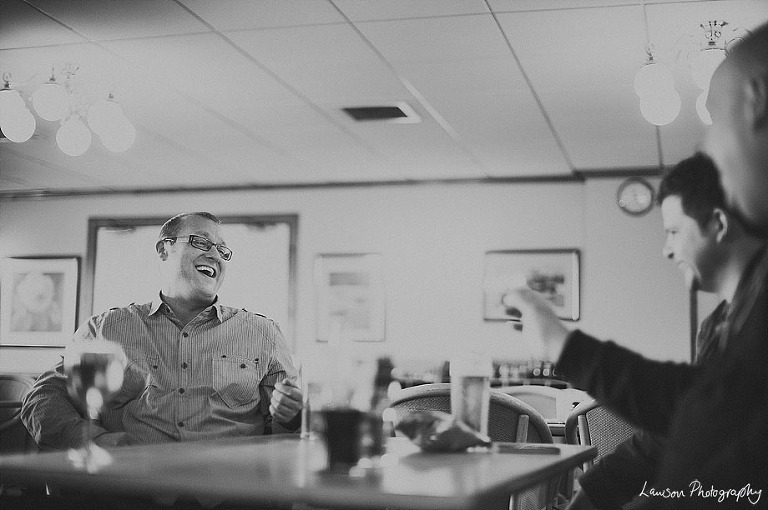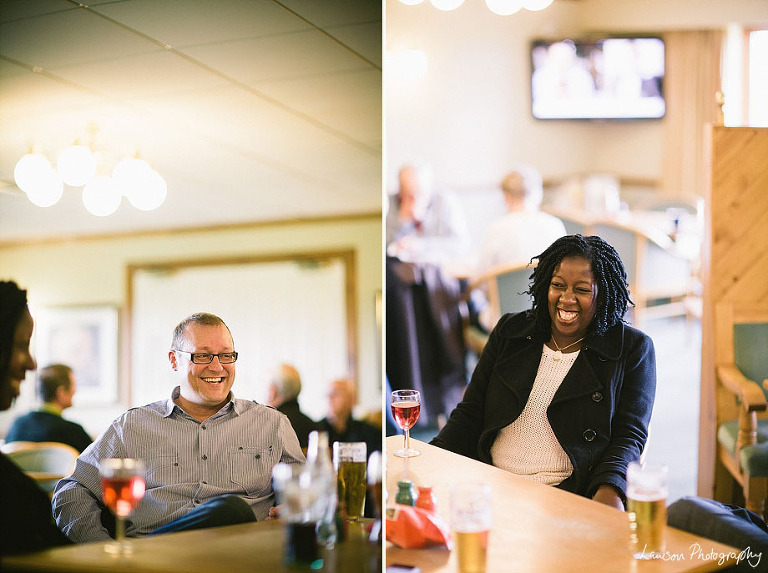 Putting the dress on is EXCITING!!!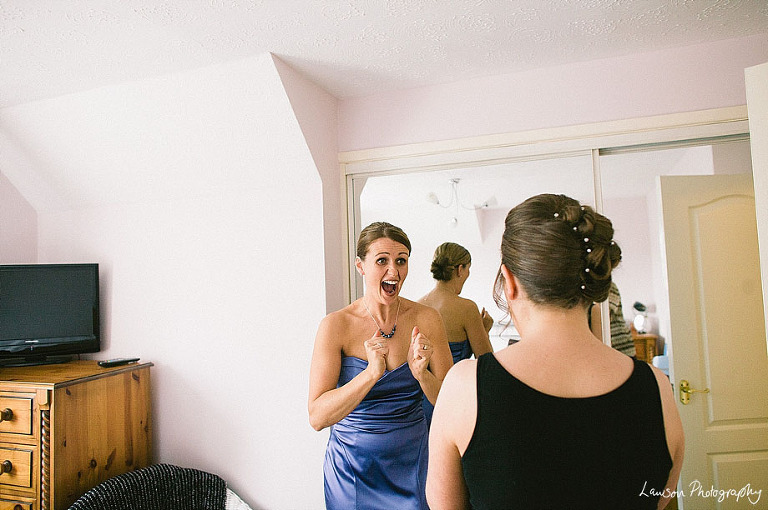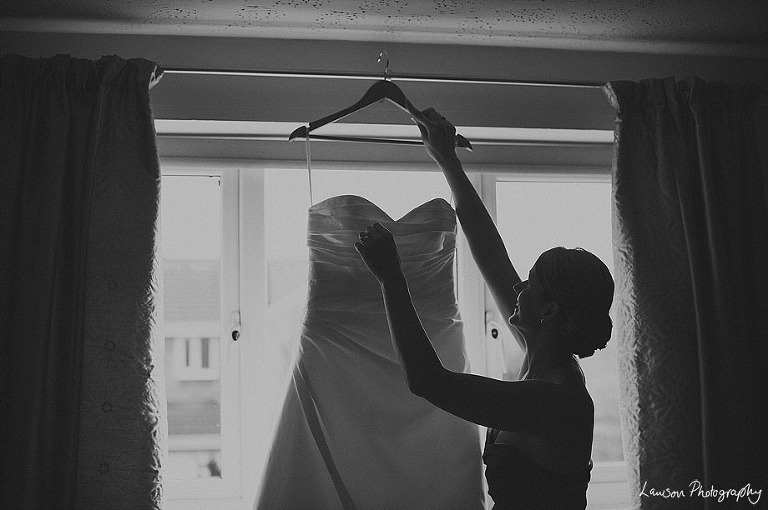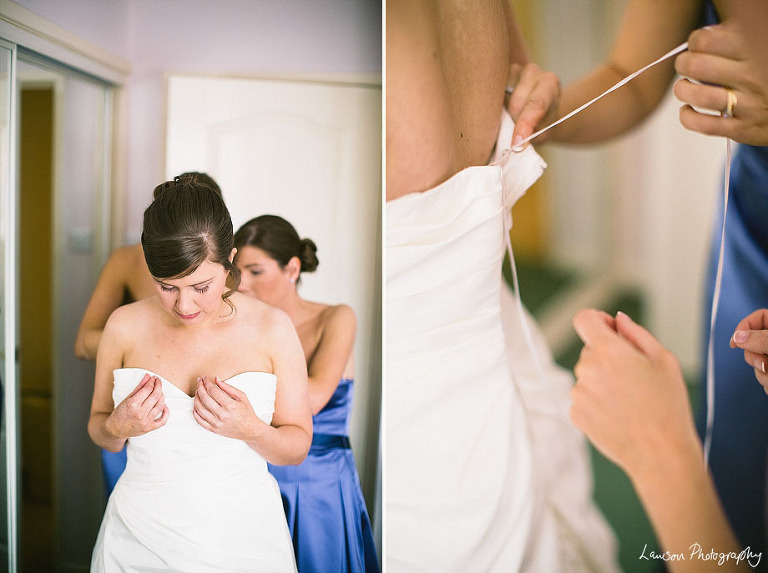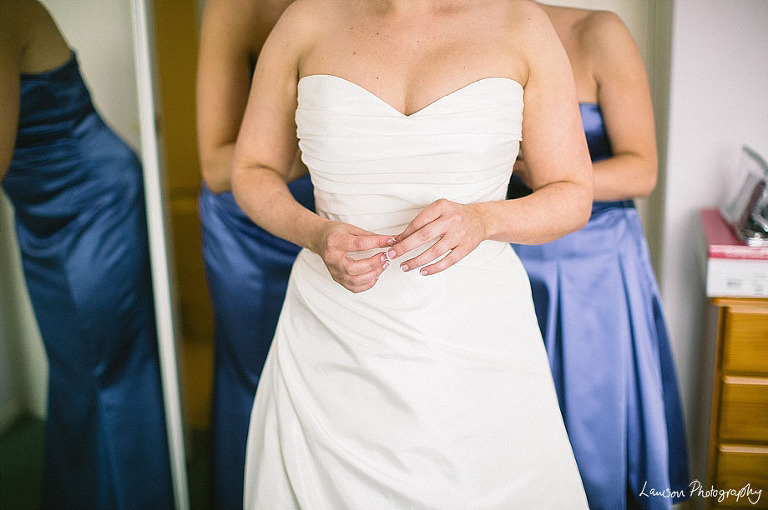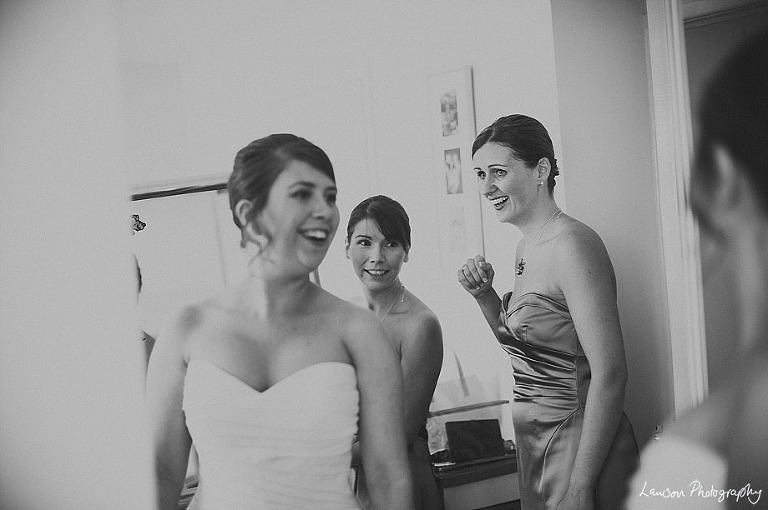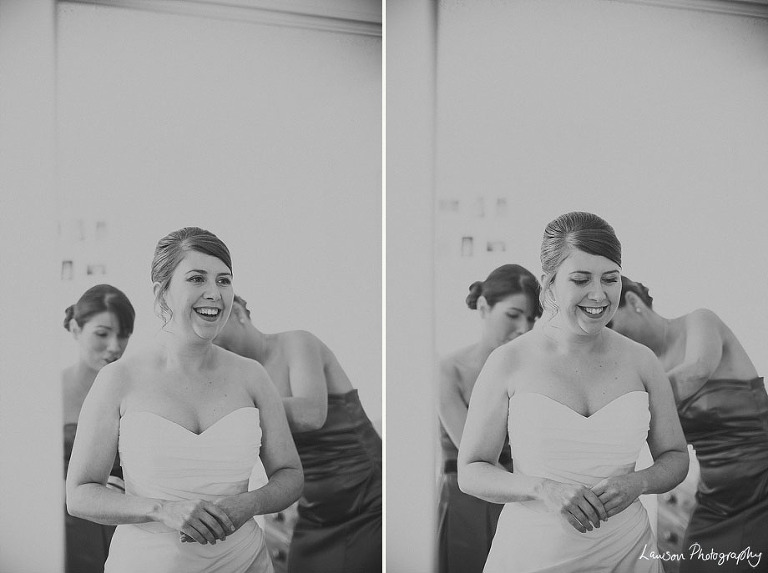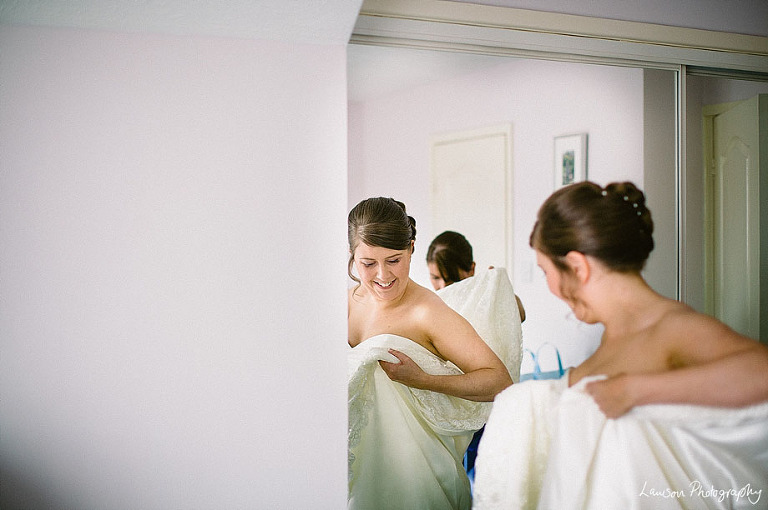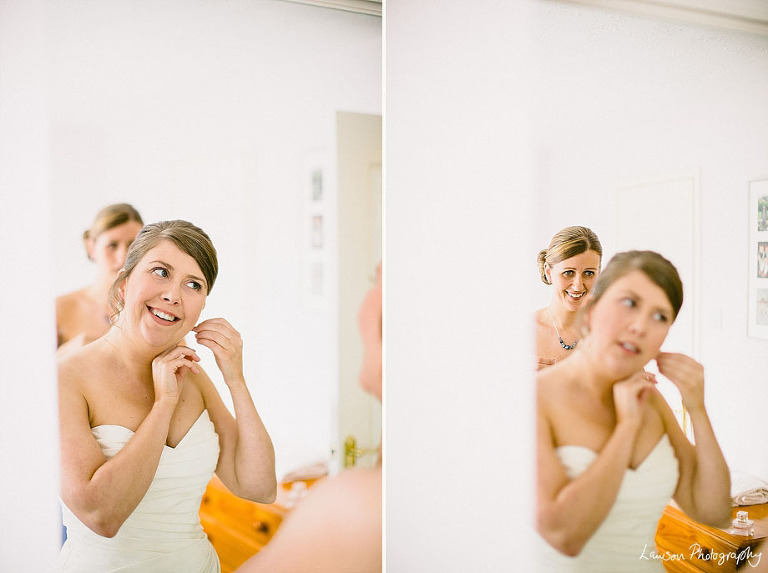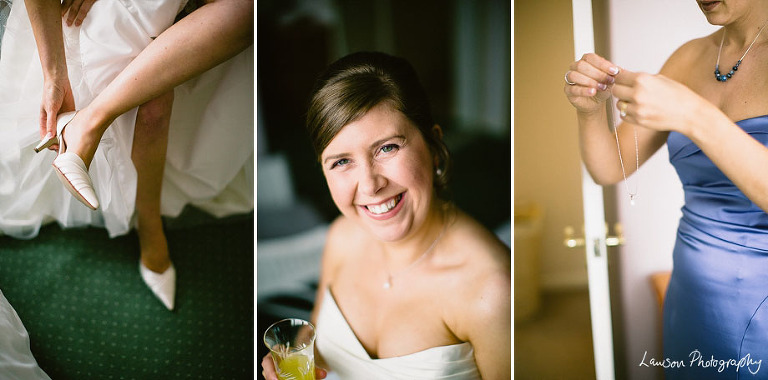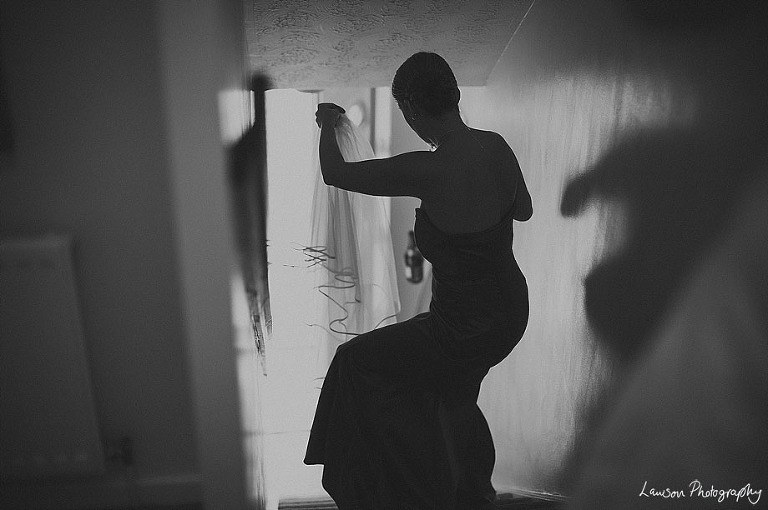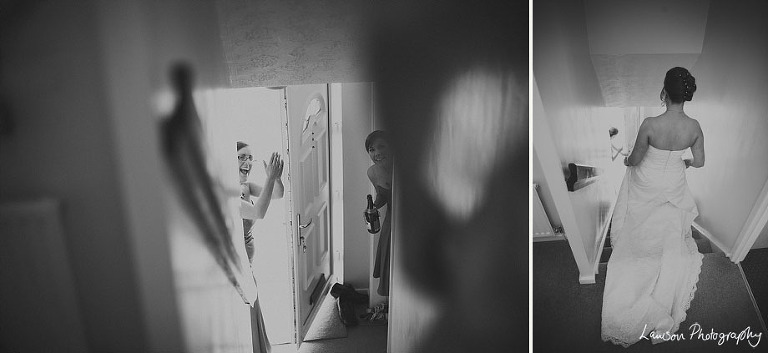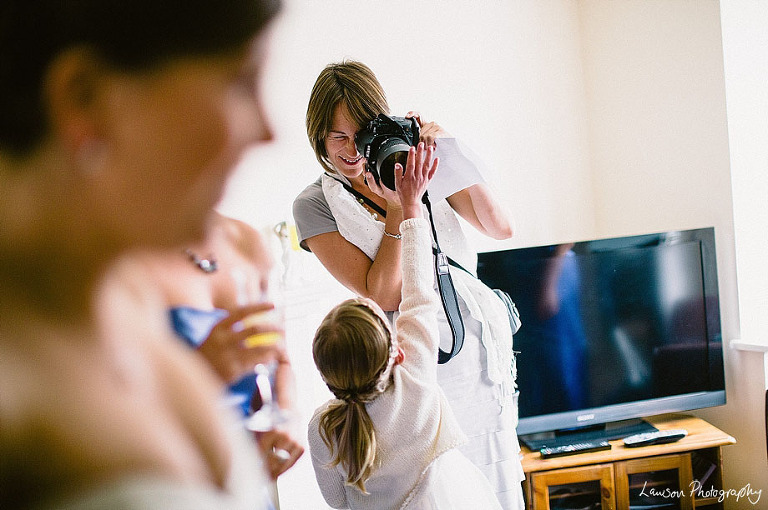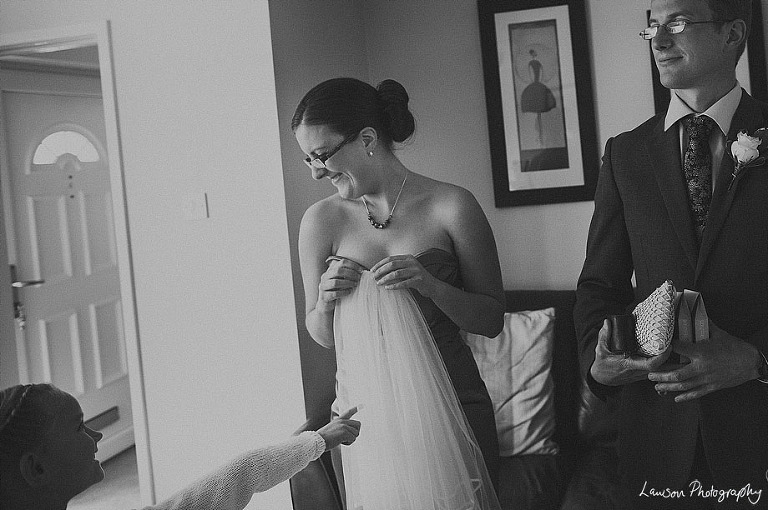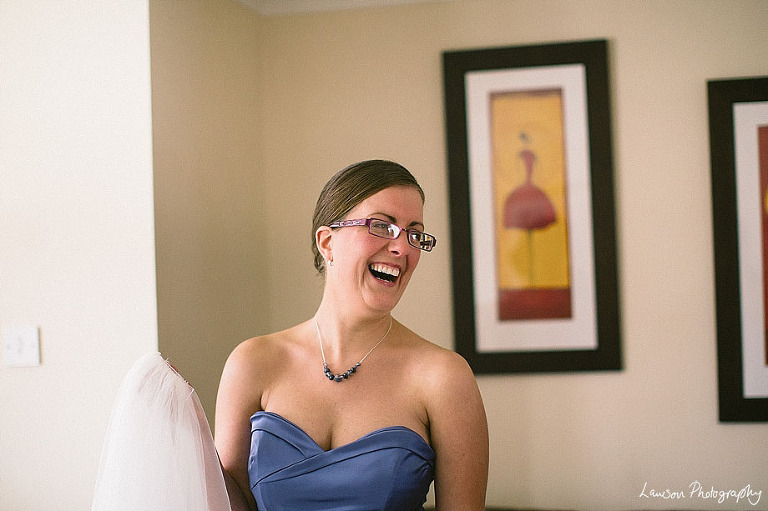 It's also very handy to have an Uncle Bernard with a beautiful Austin Healey!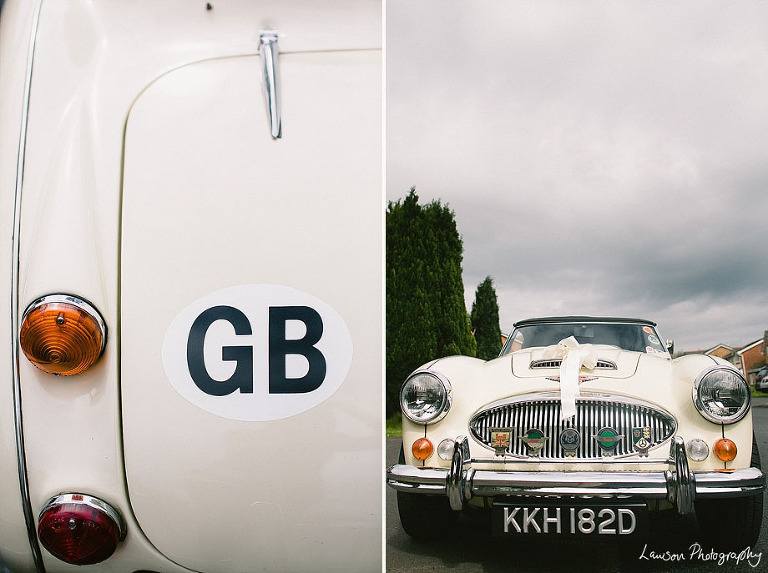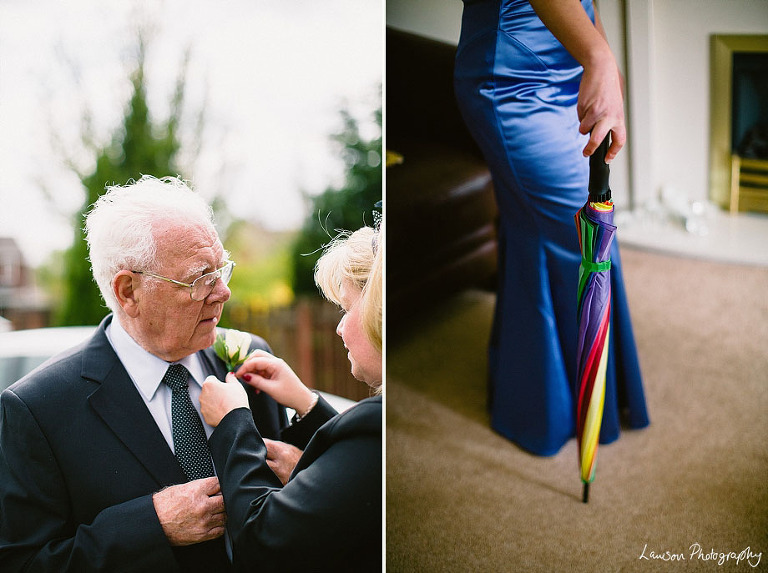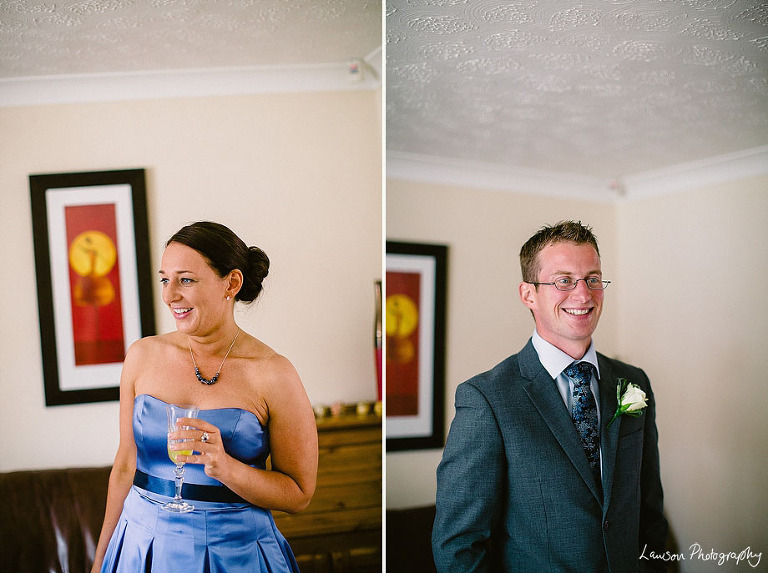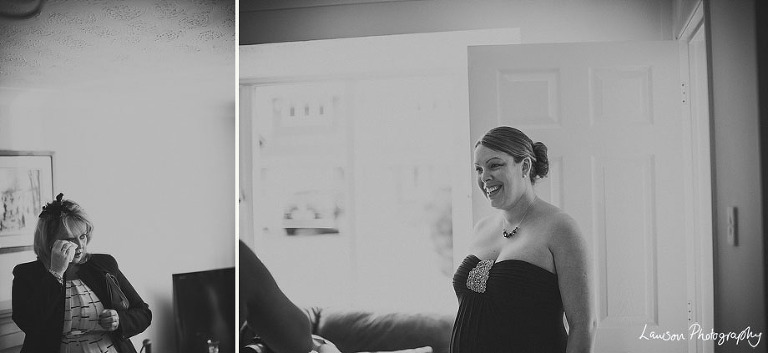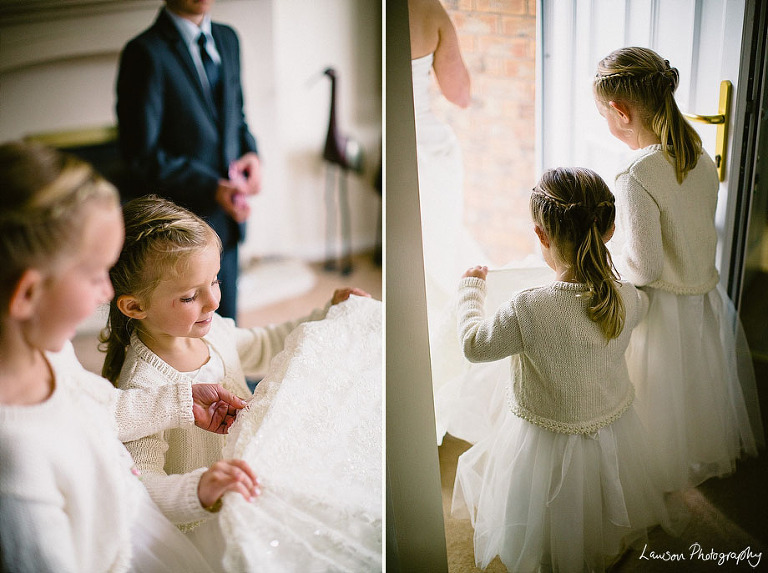 Snazzy tie time…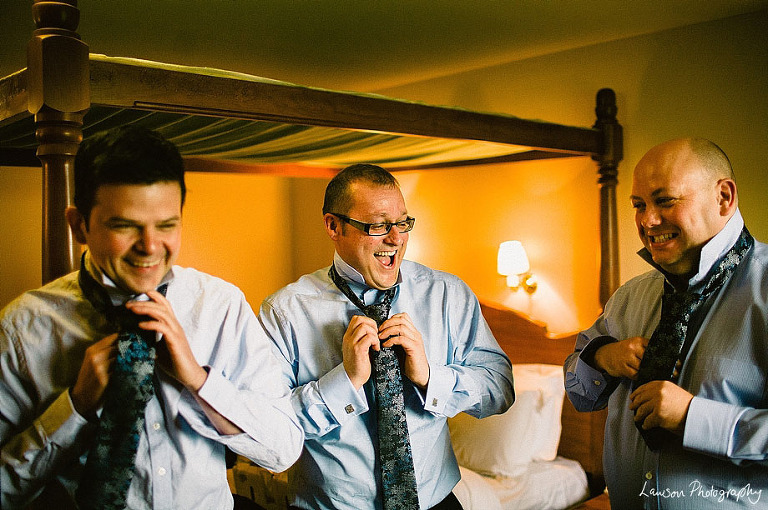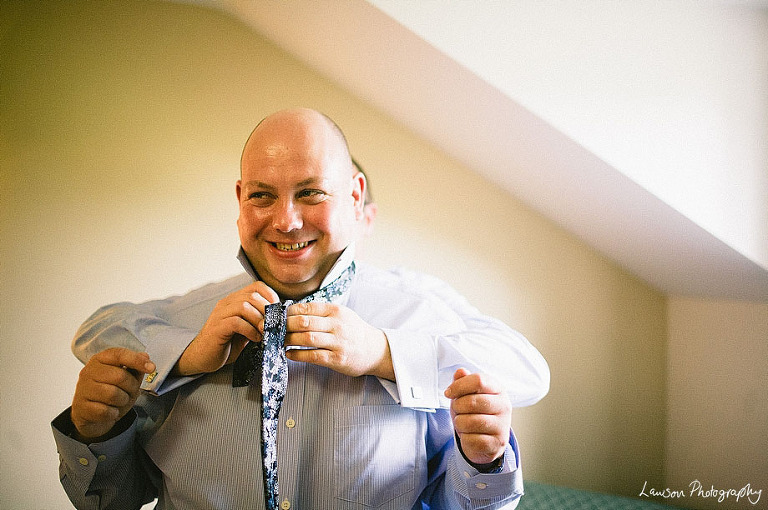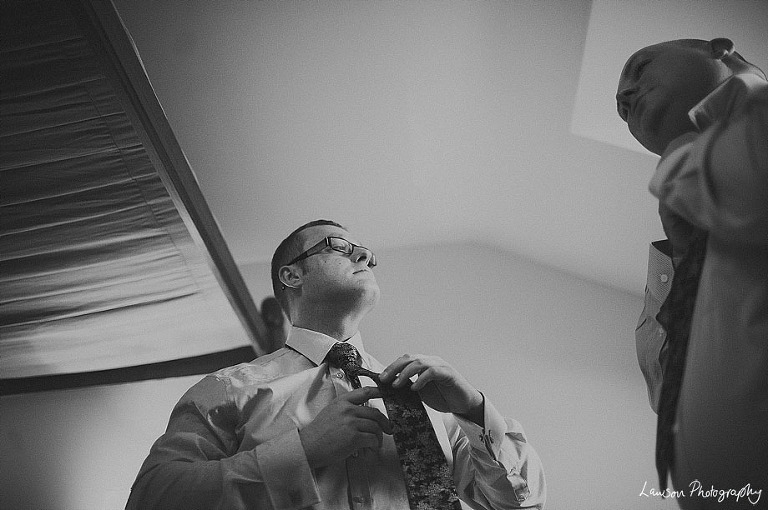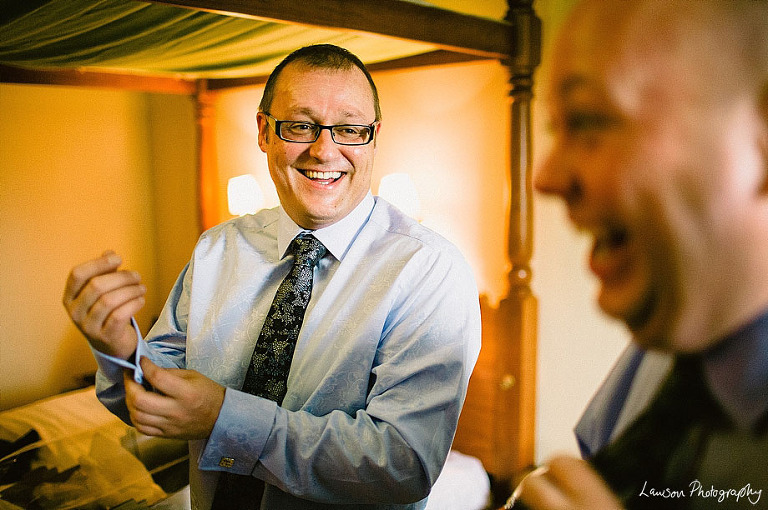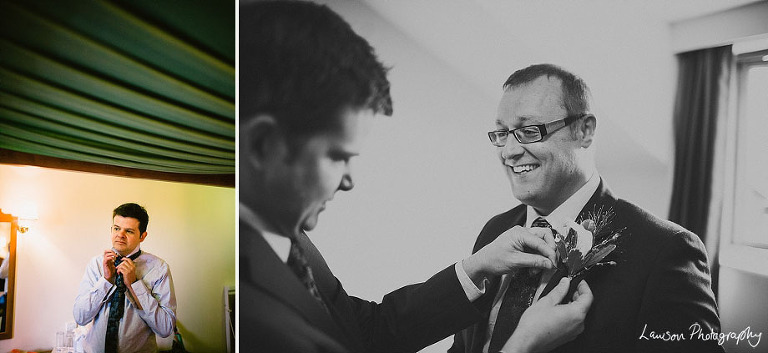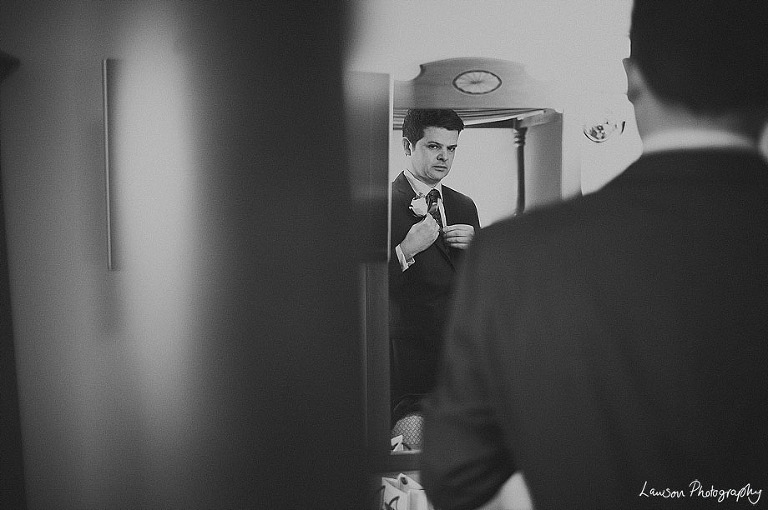 Lee designed his ring to include the words 'hope' and 'at home'. Arww.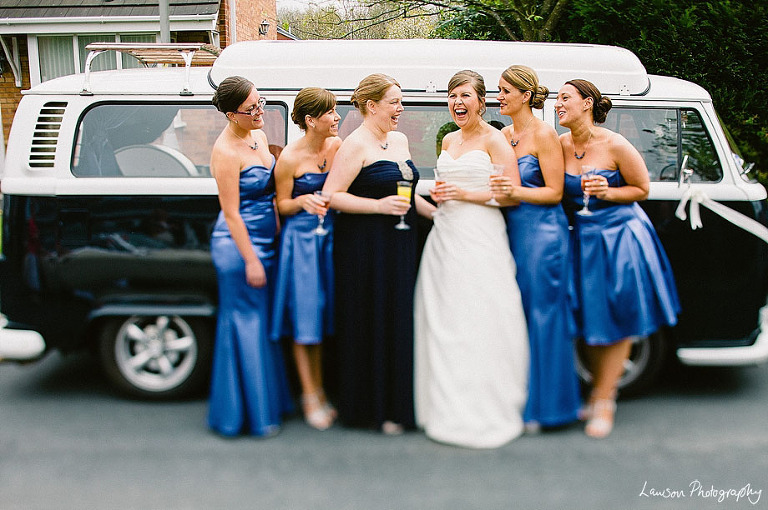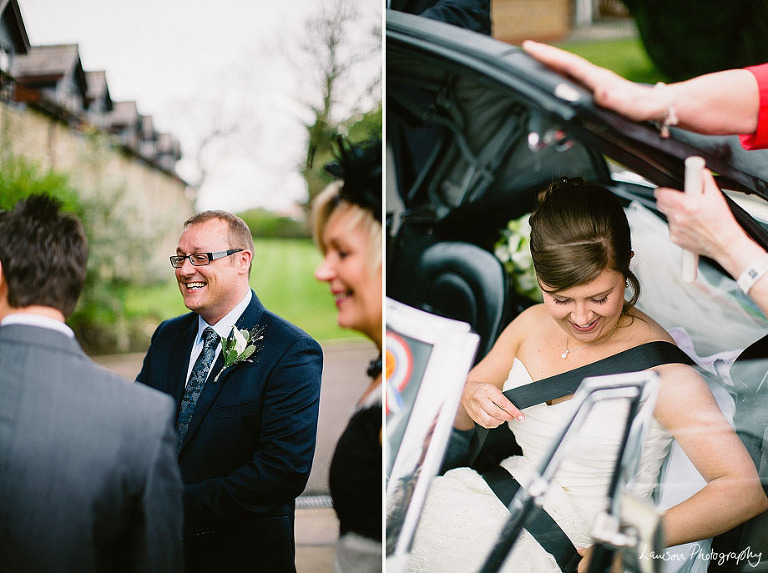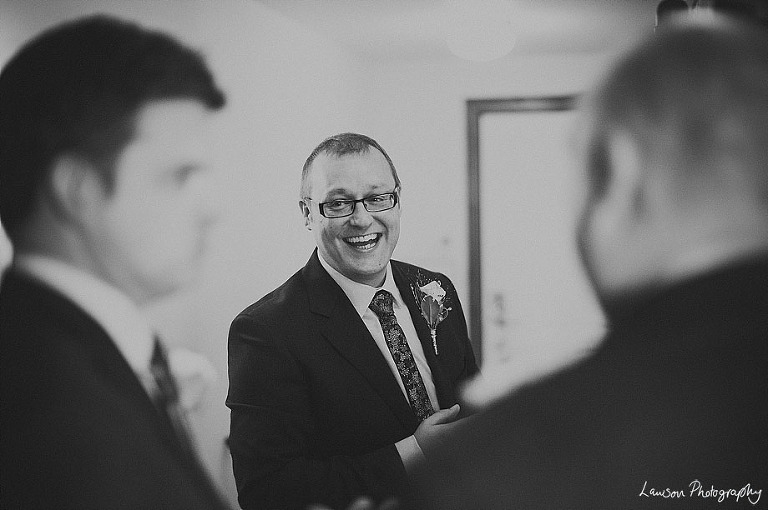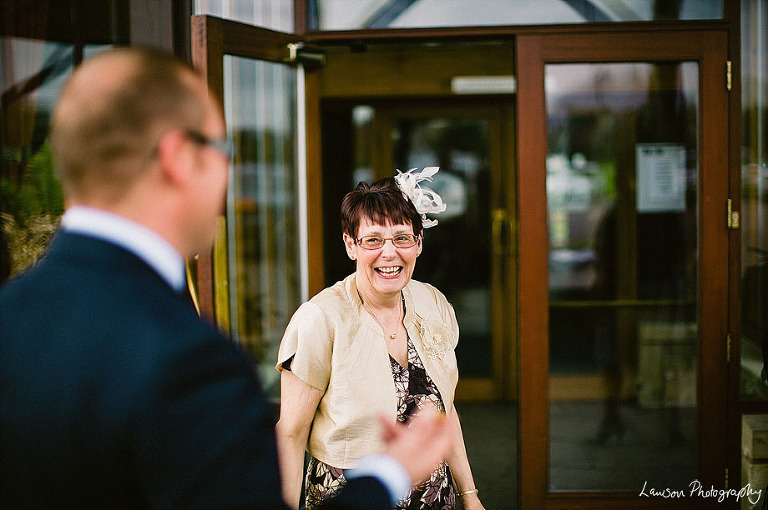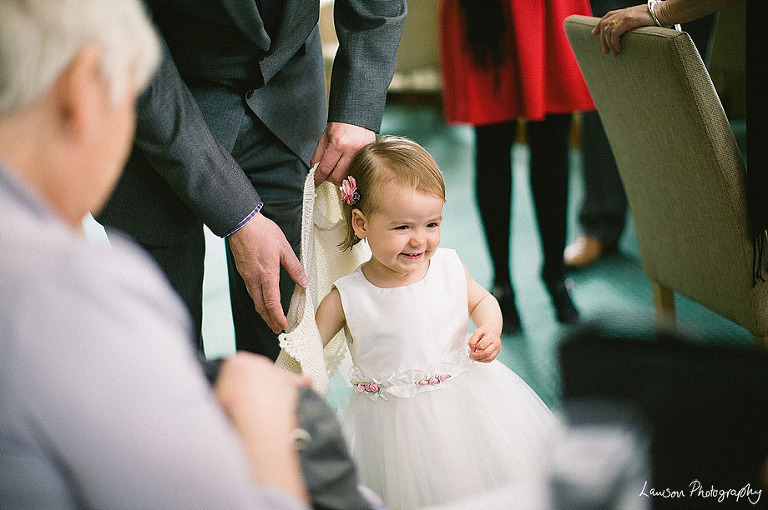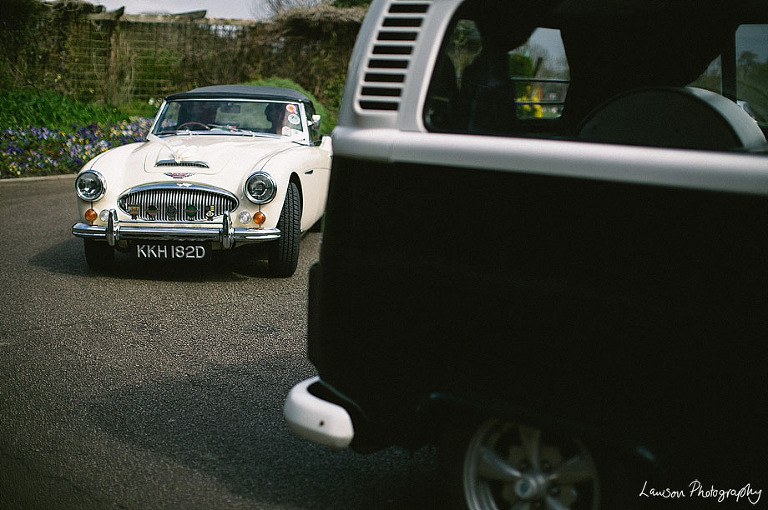 Women make excellent best men 🙂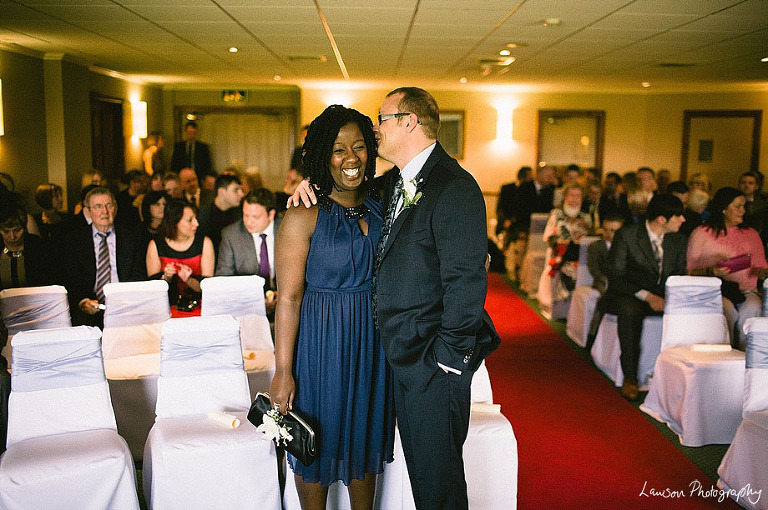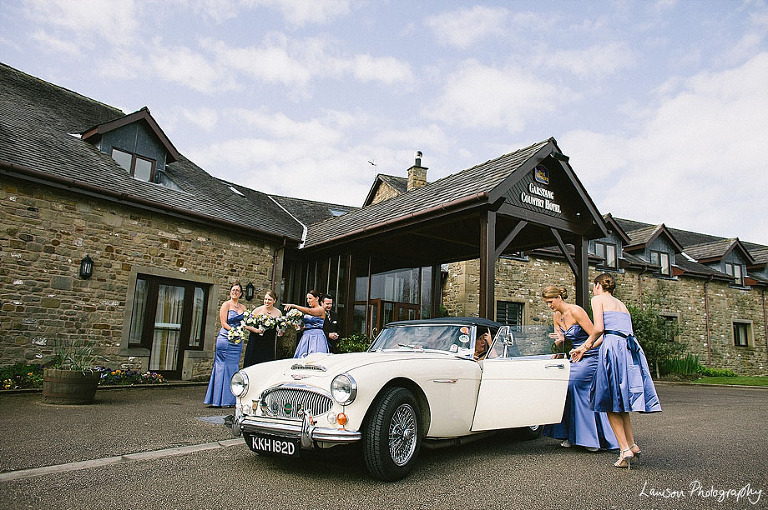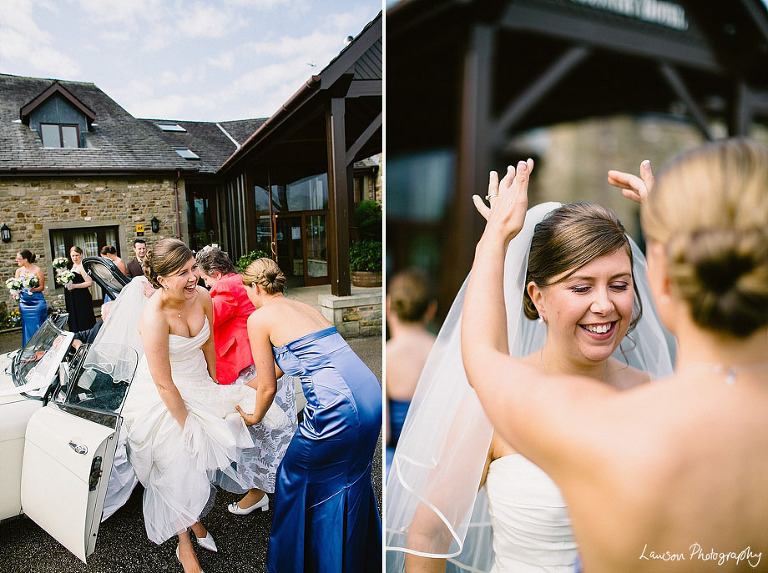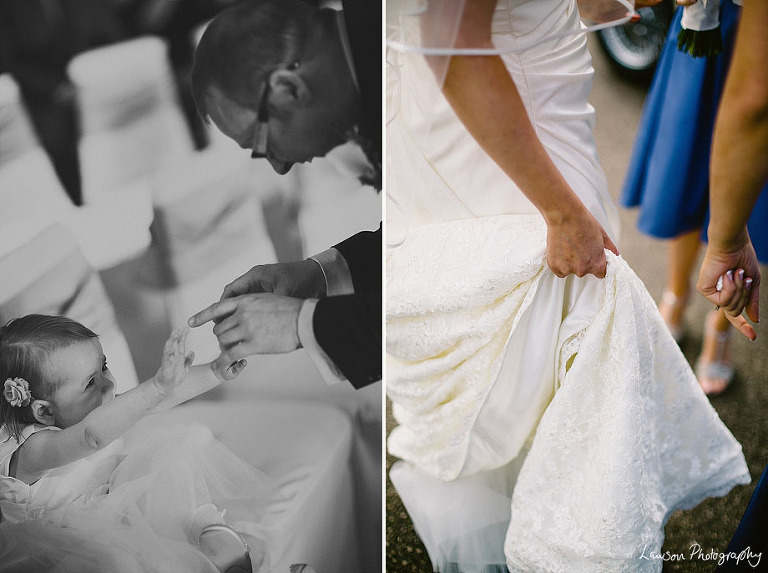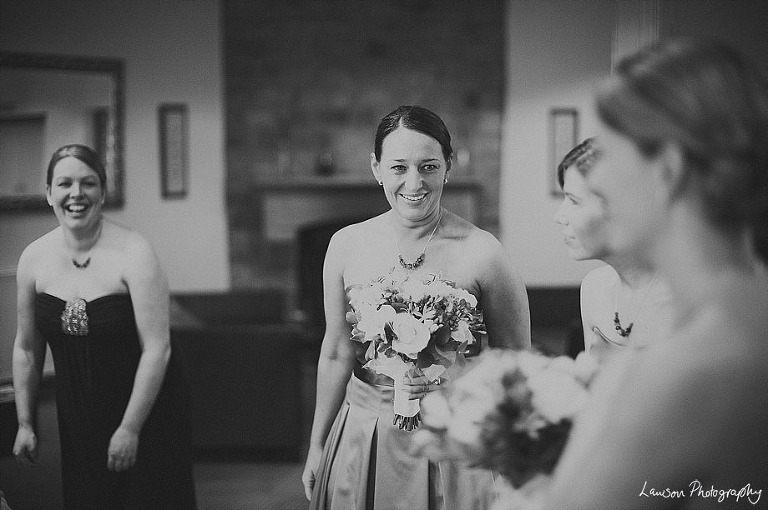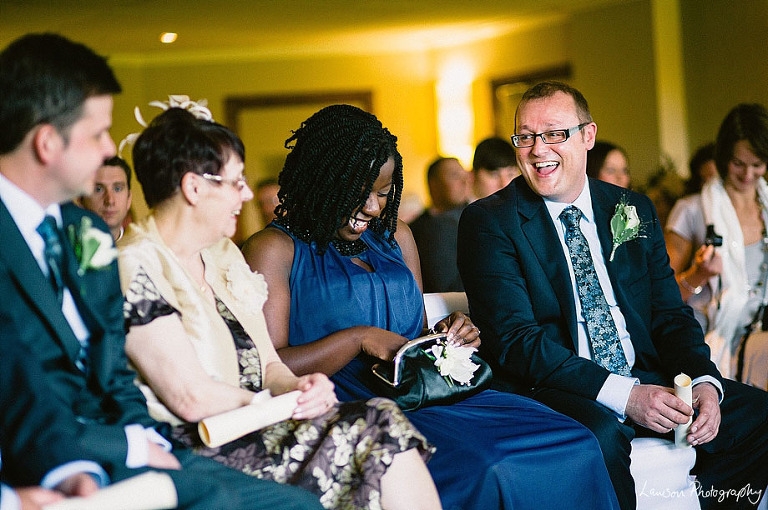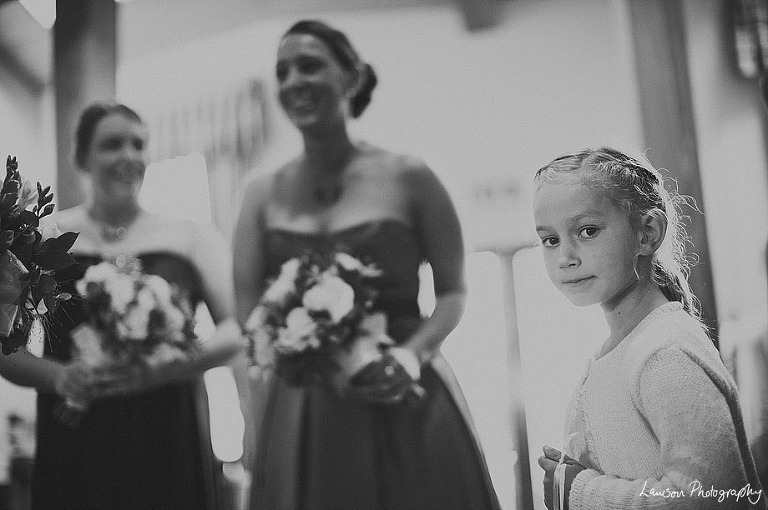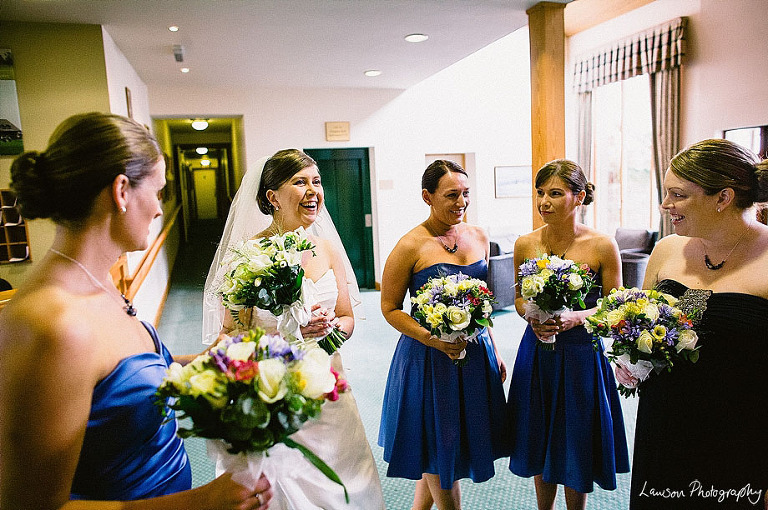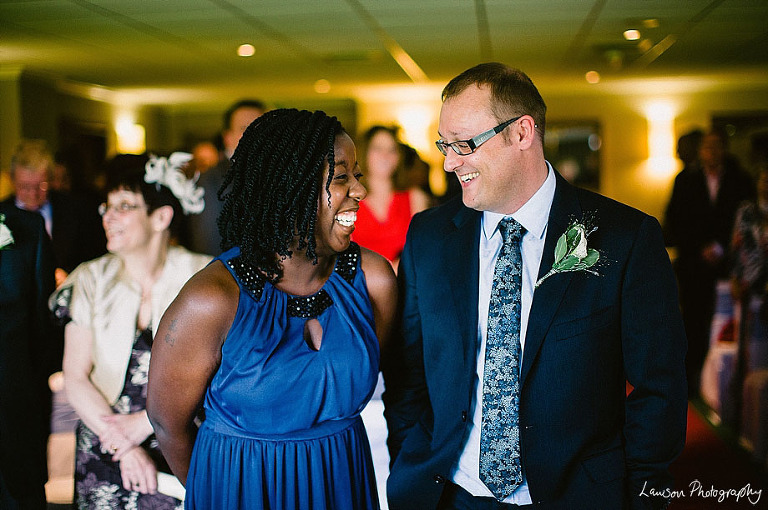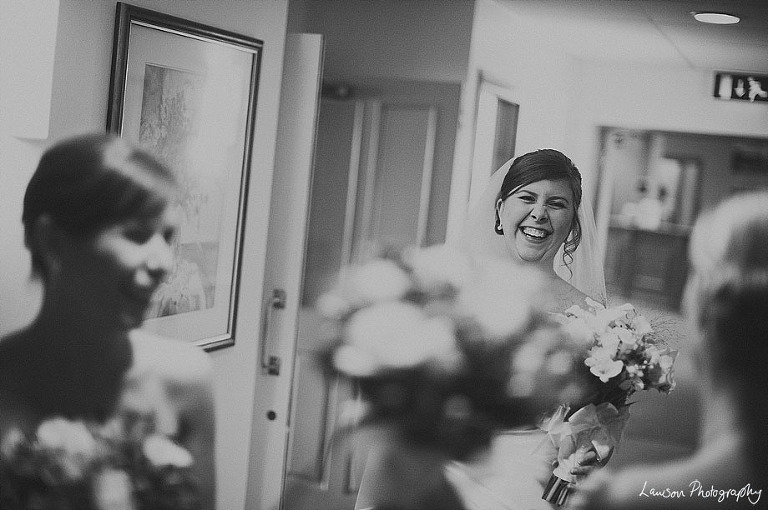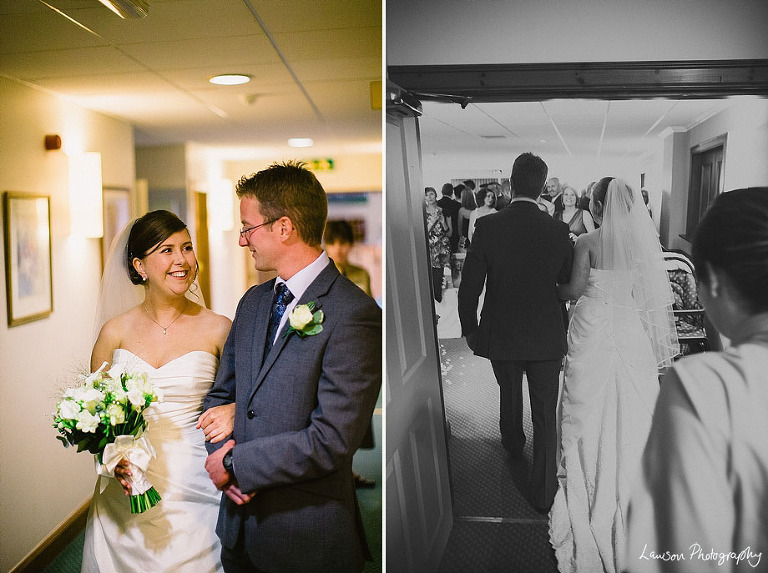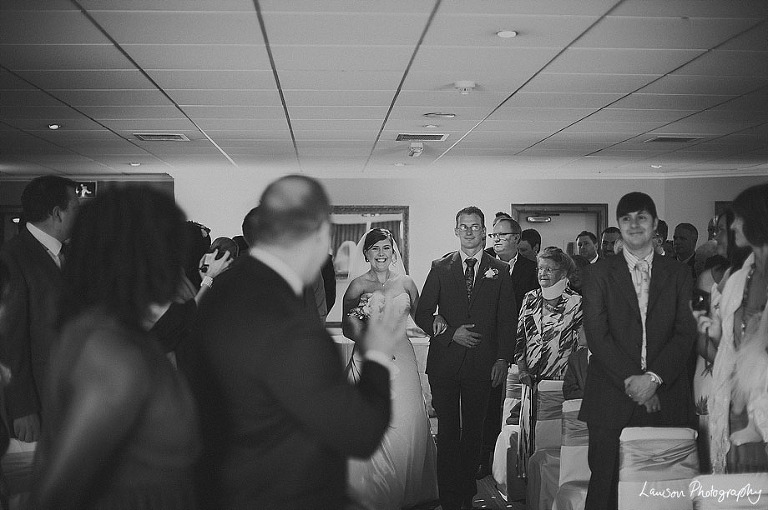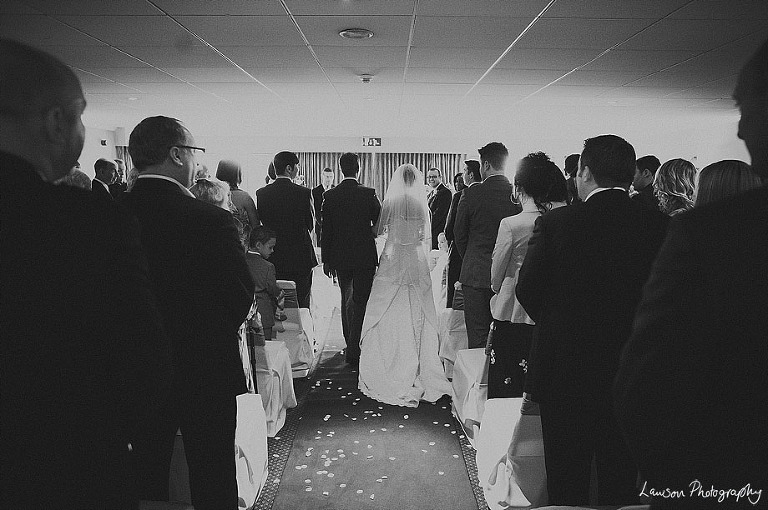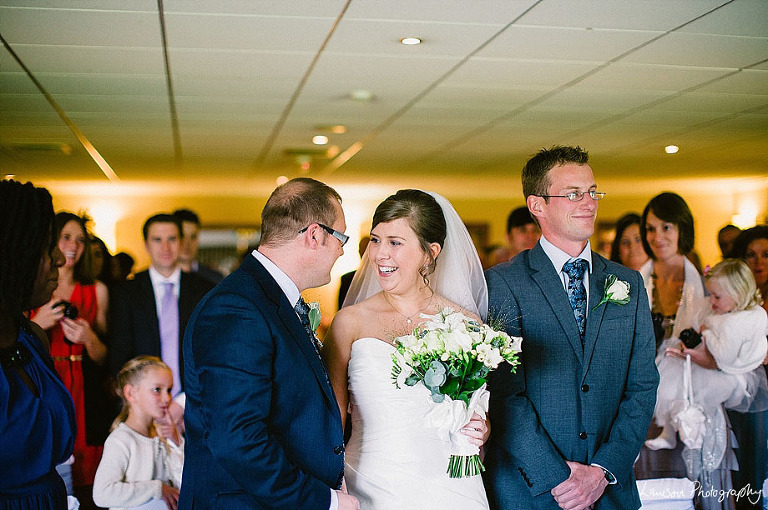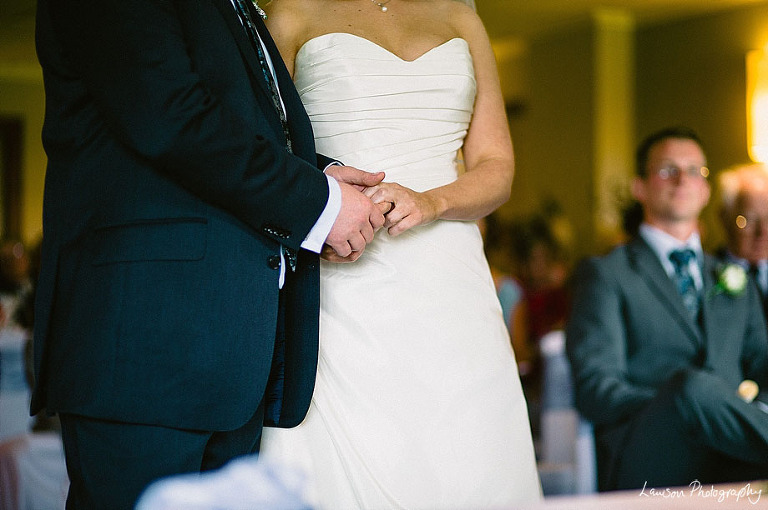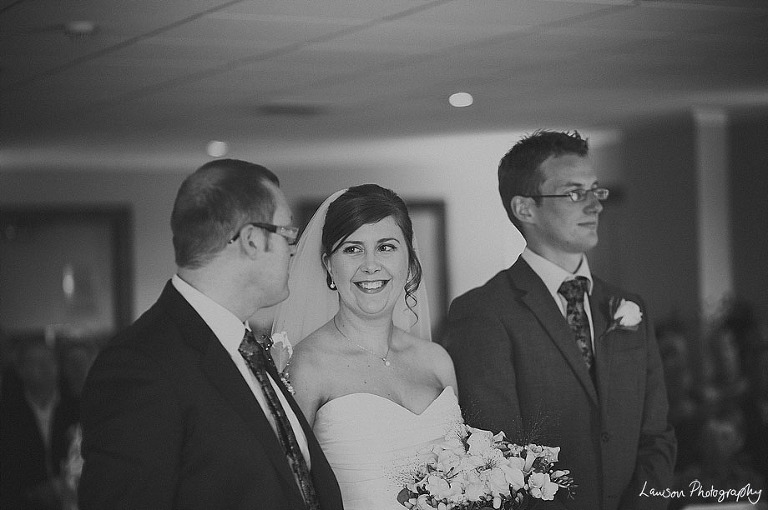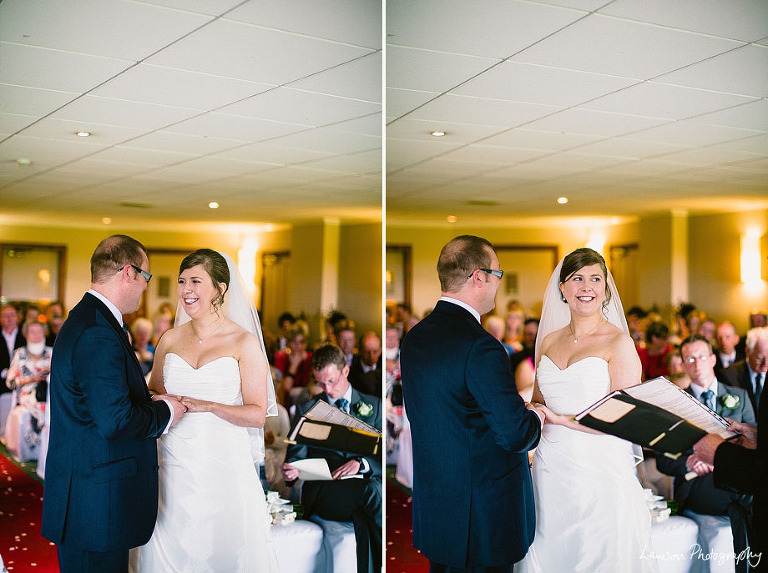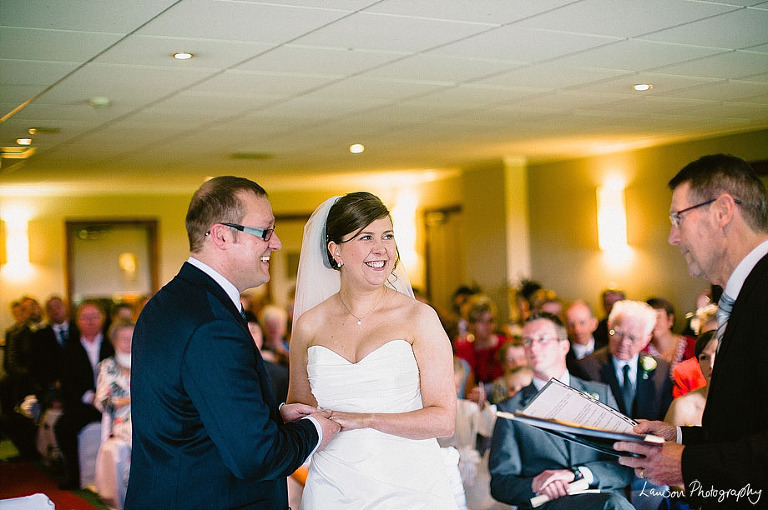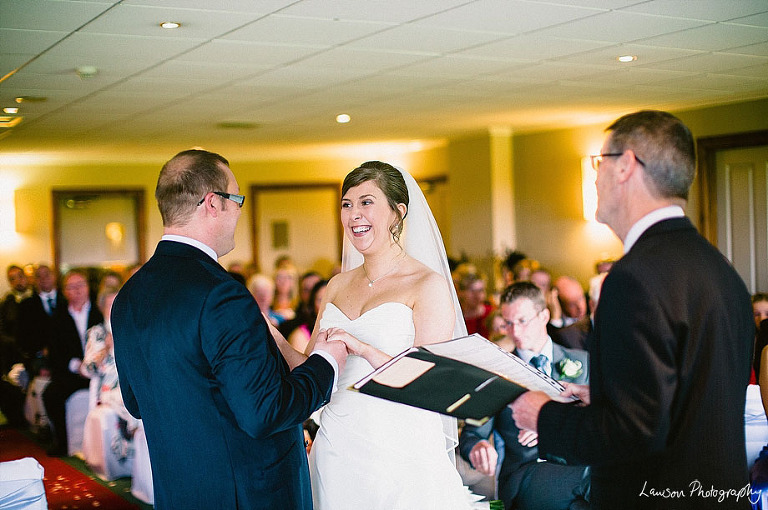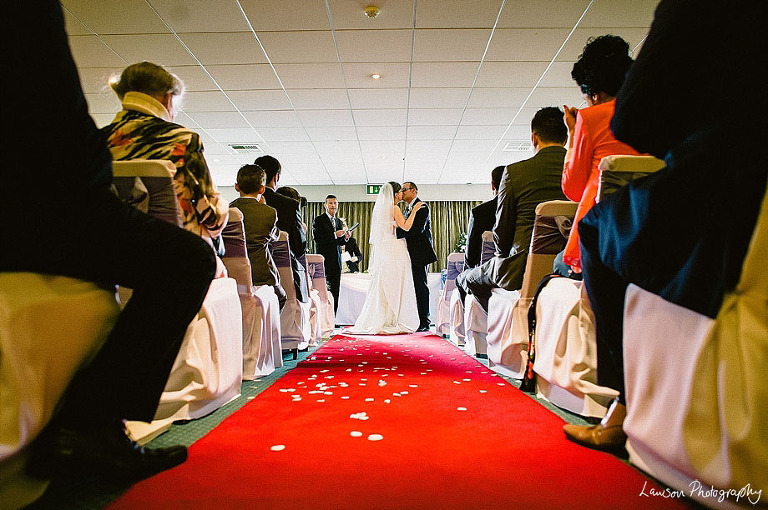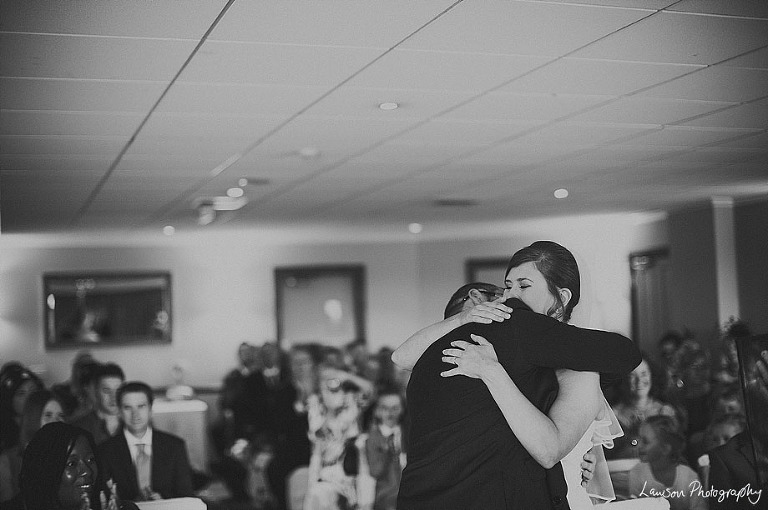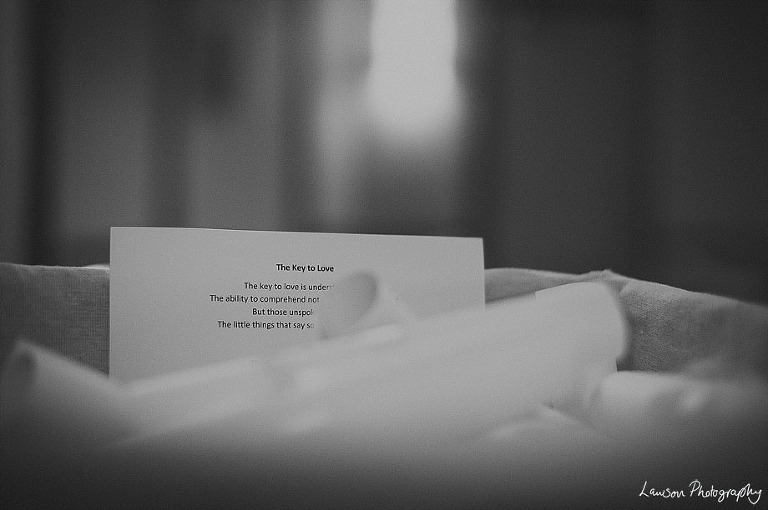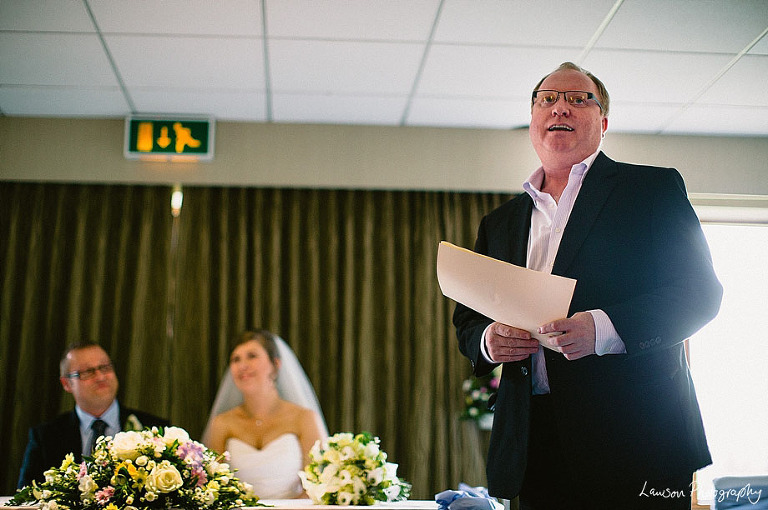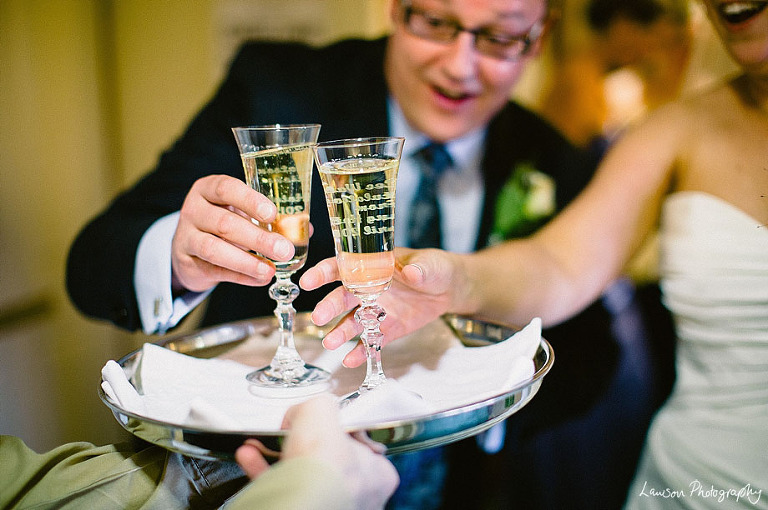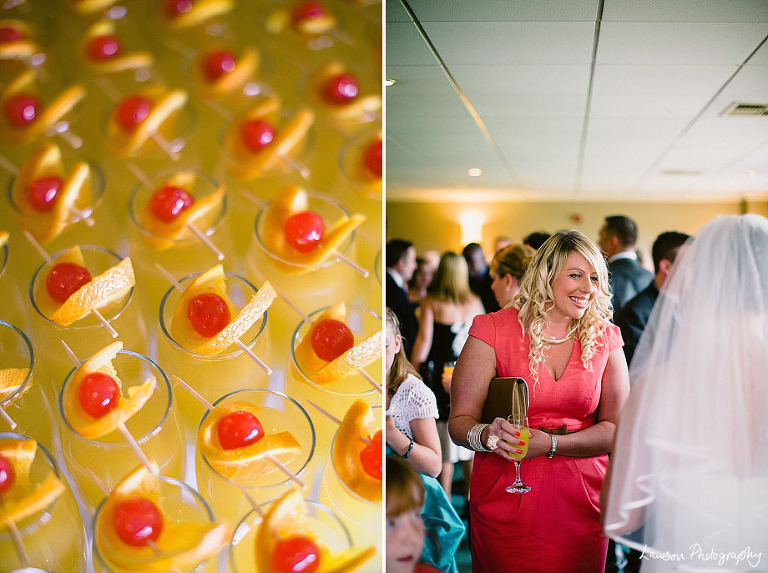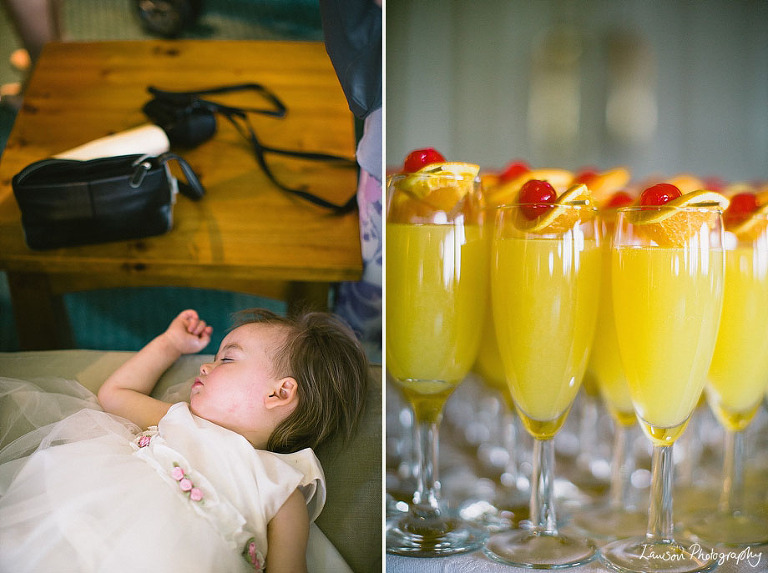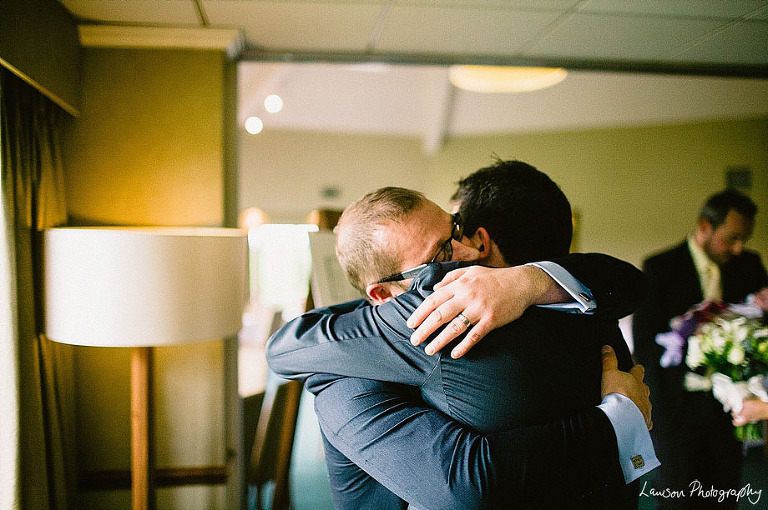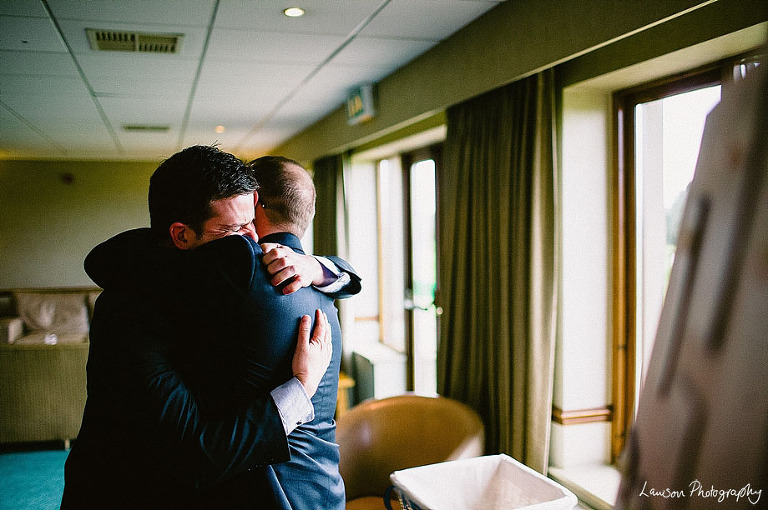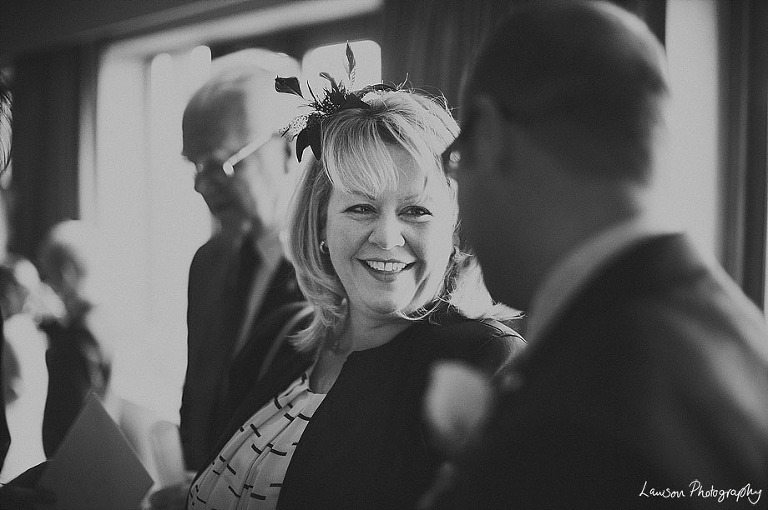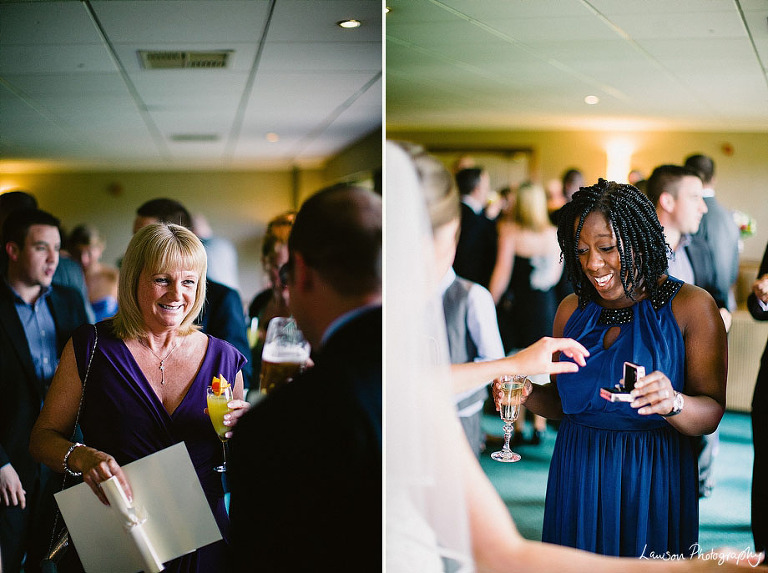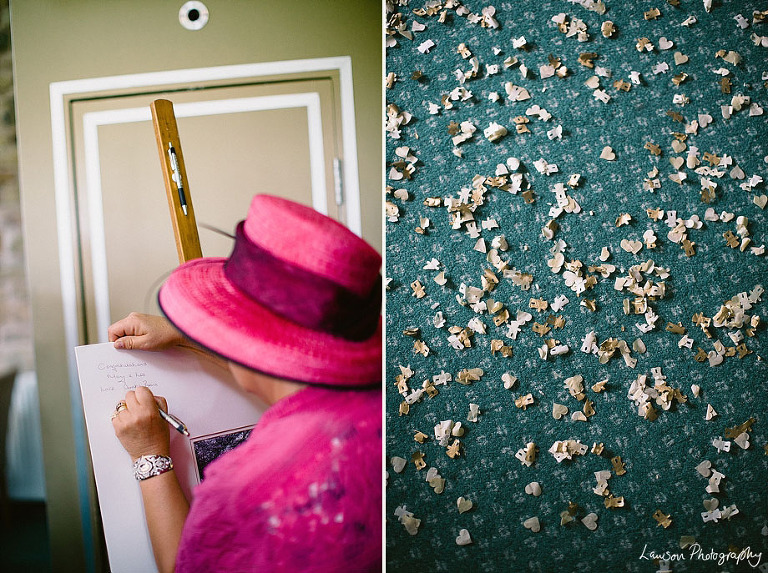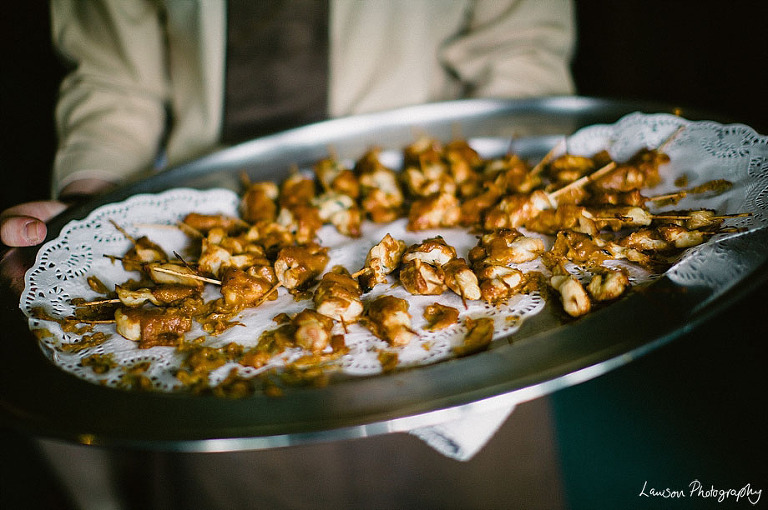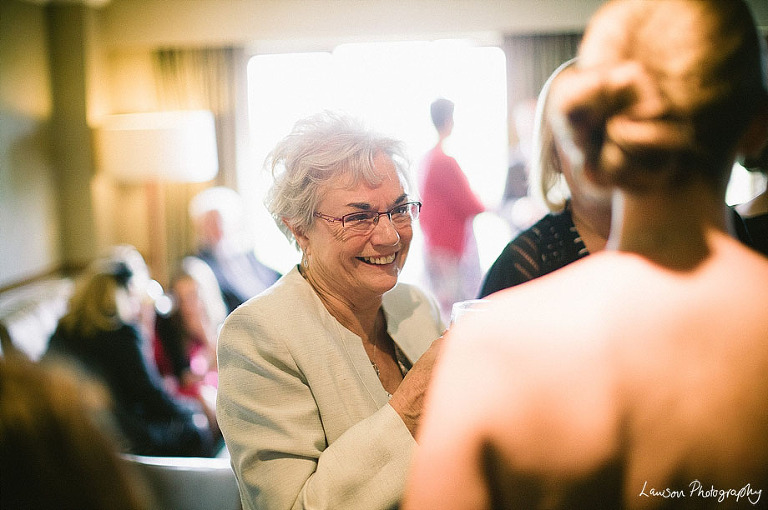 A bit of speech pondering…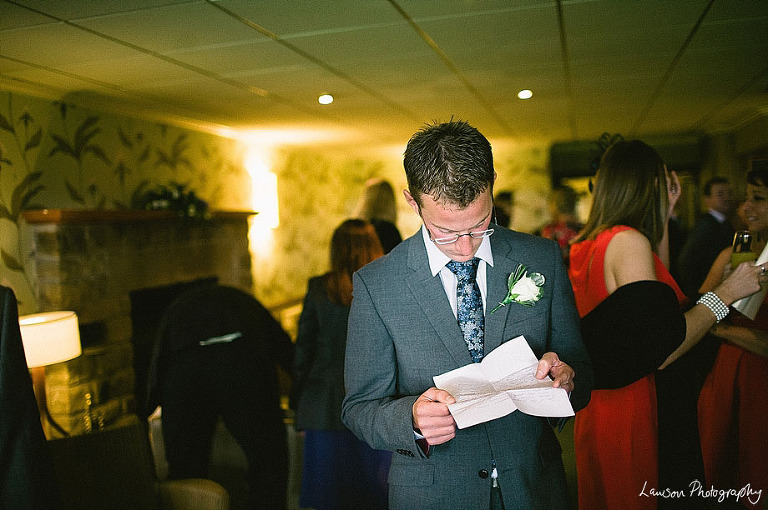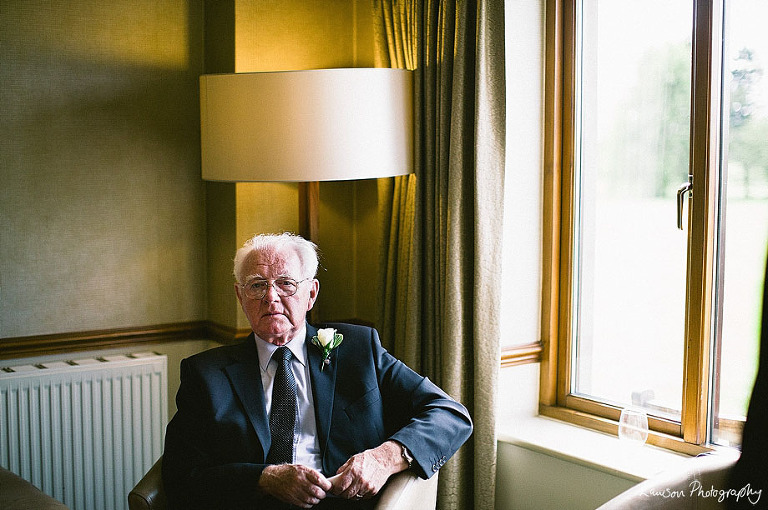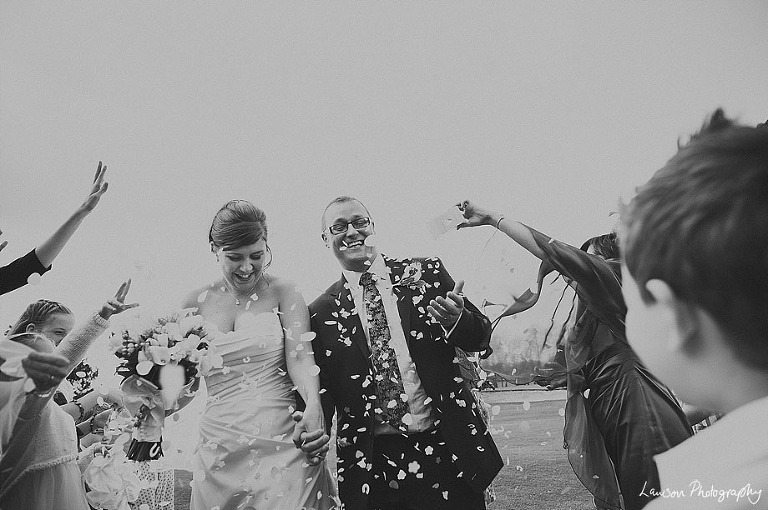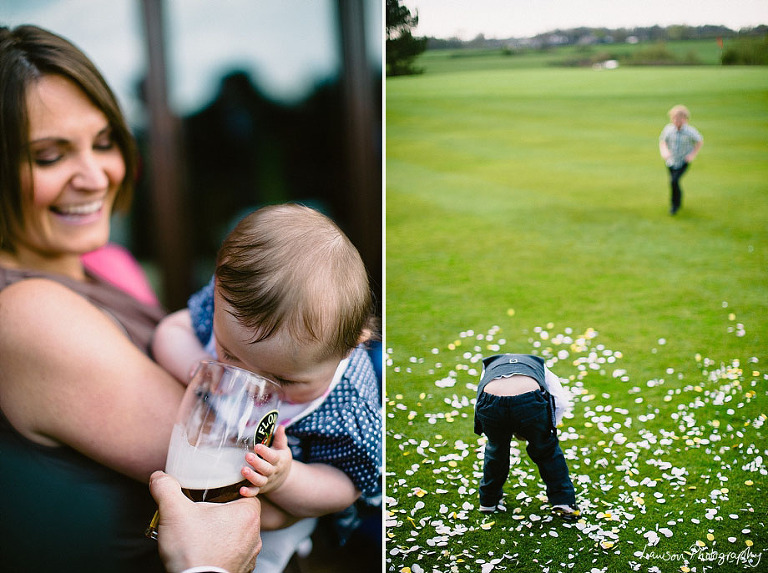 TIme to make a break for the trees!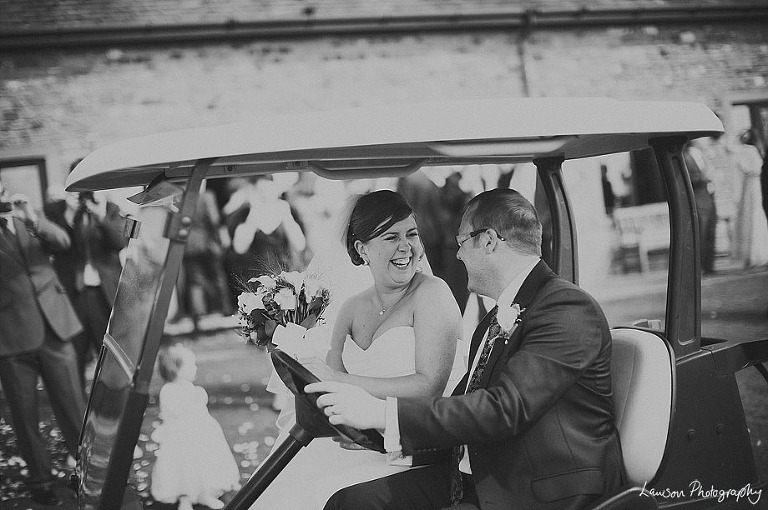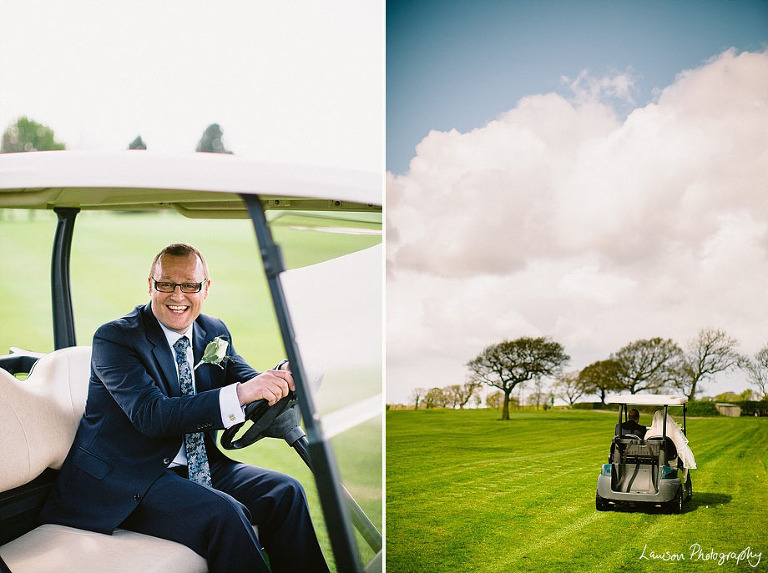 Lee loves 1970's photography, so we had to shoot a little film…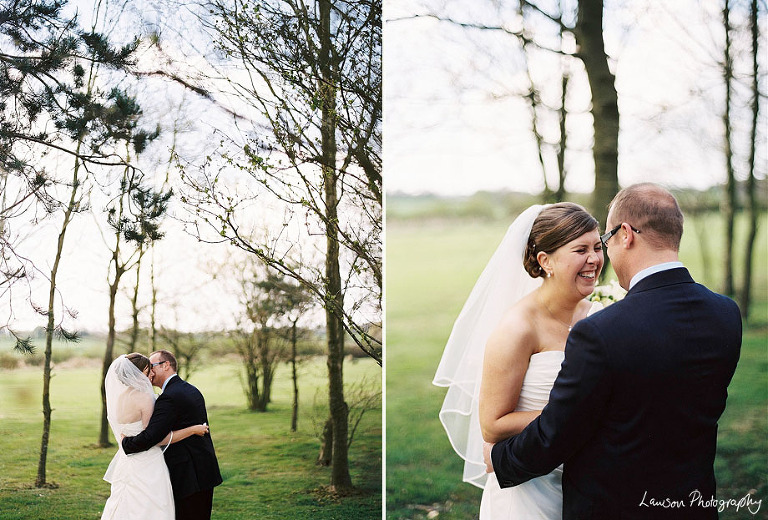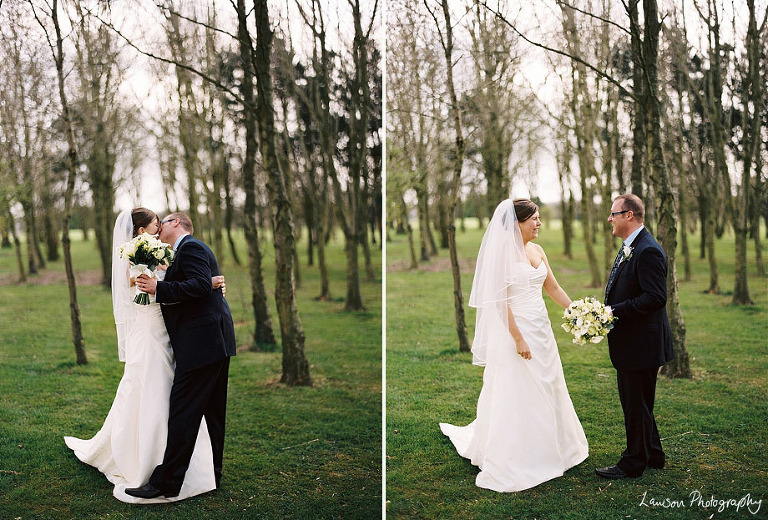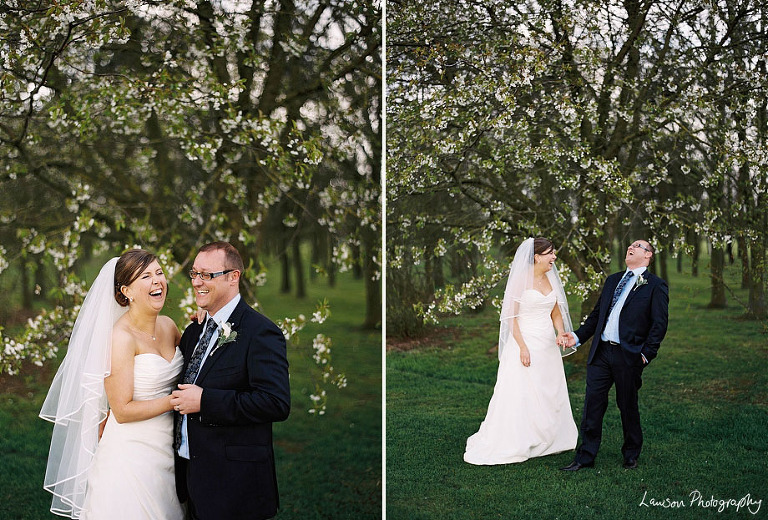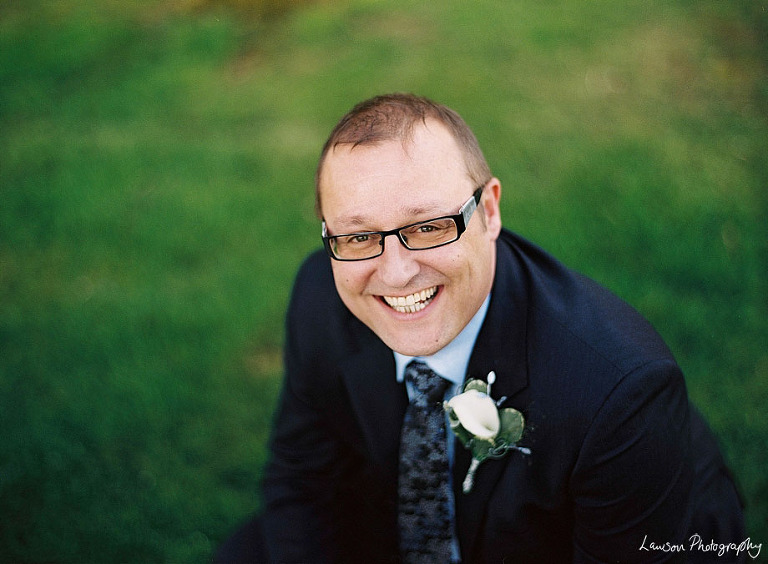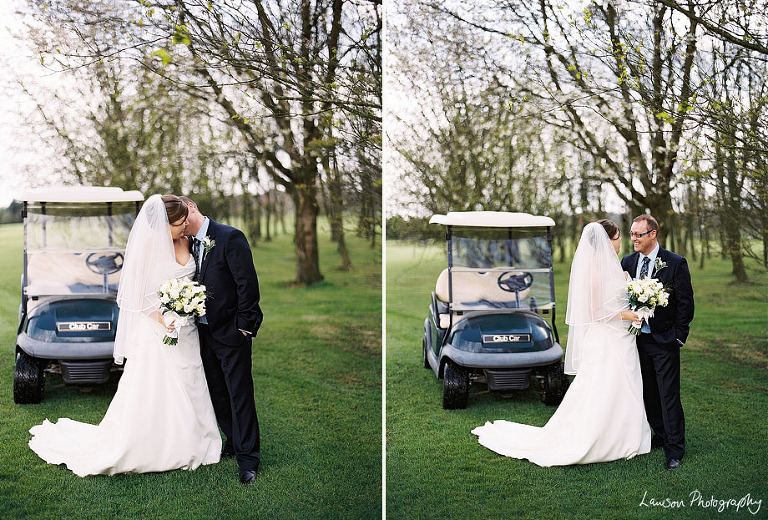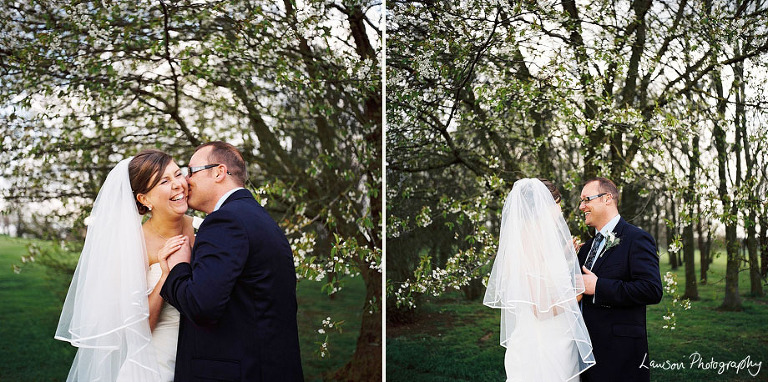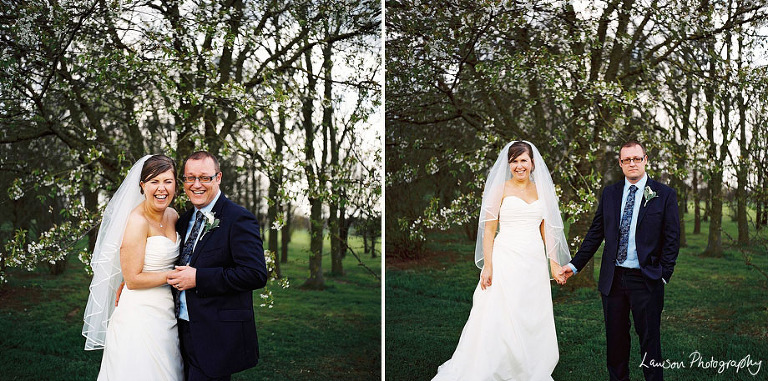 That's enough of that, where were we…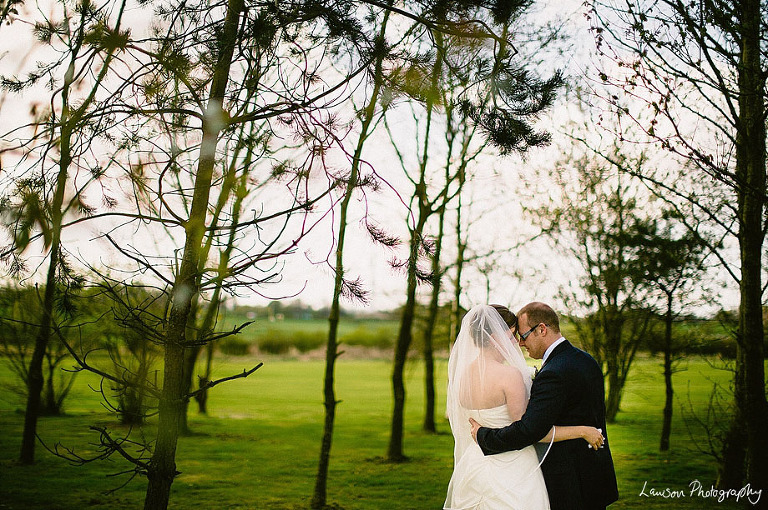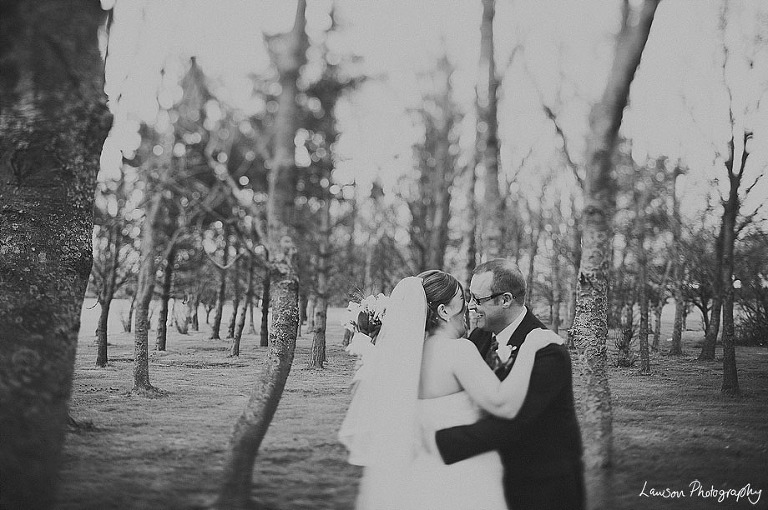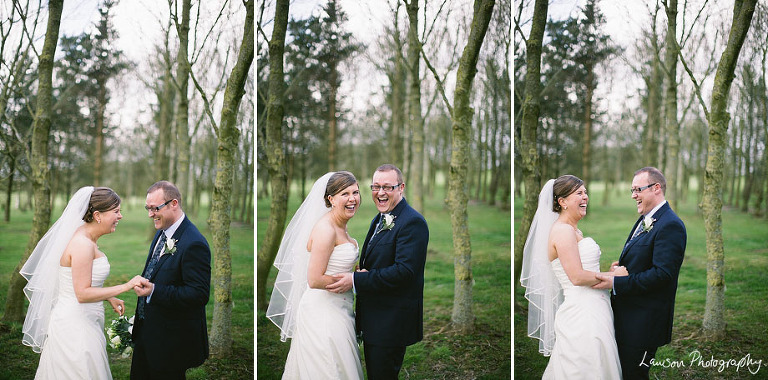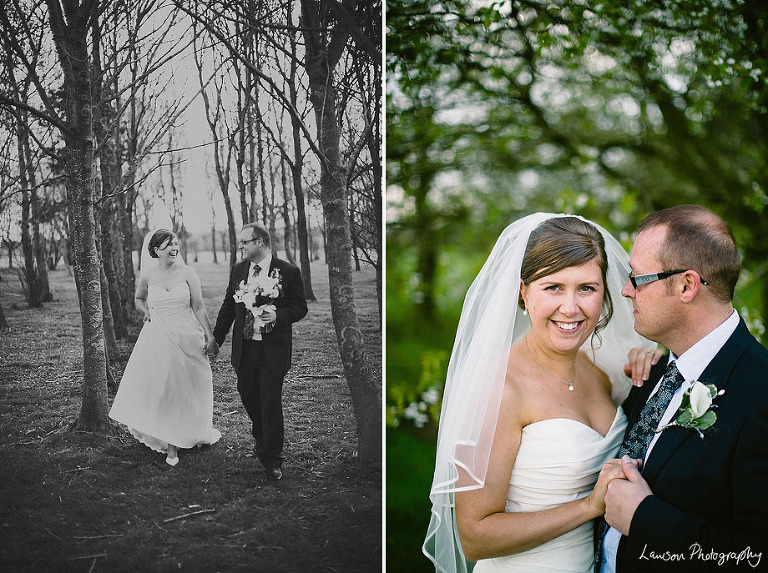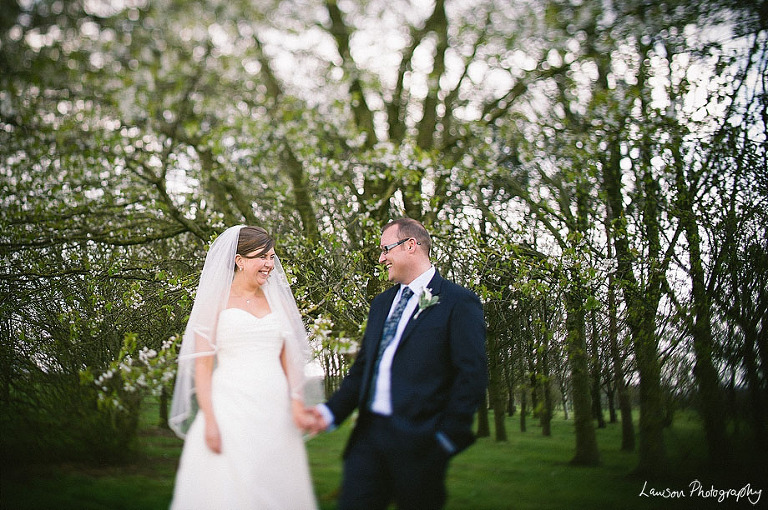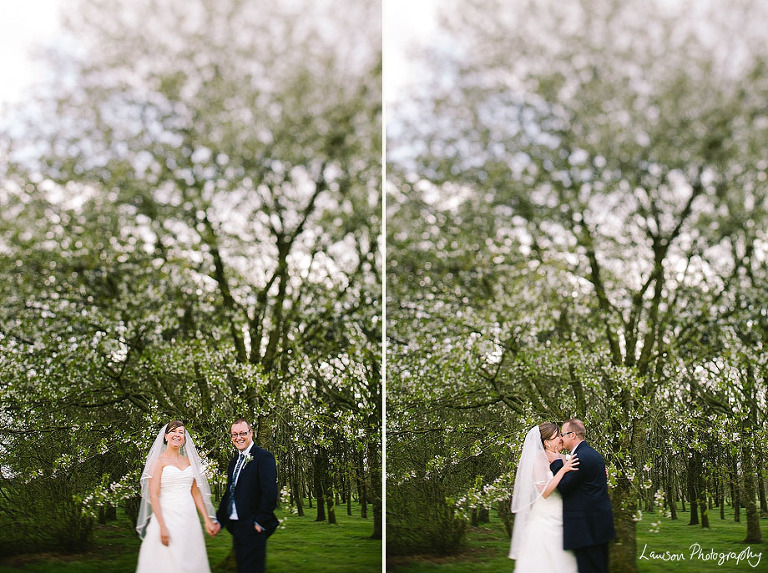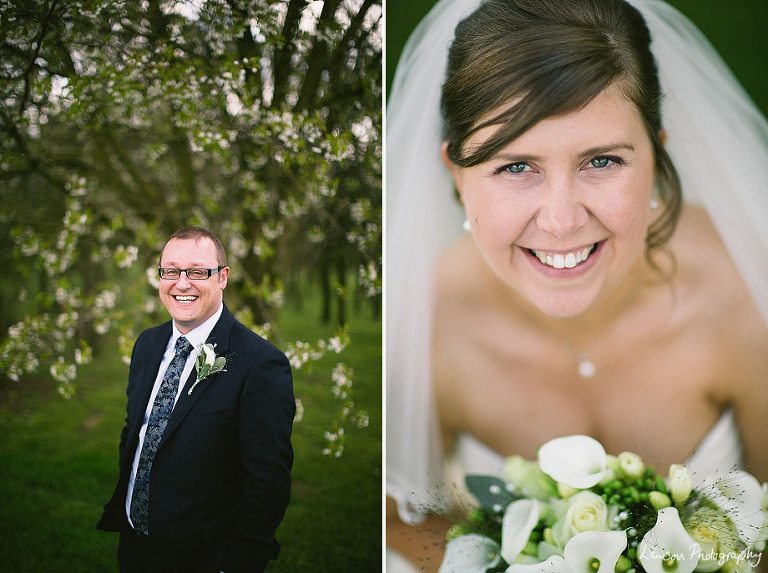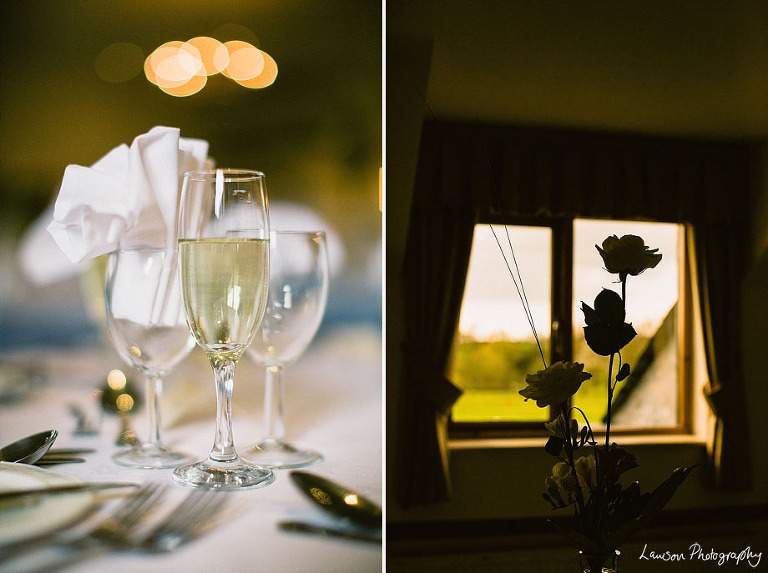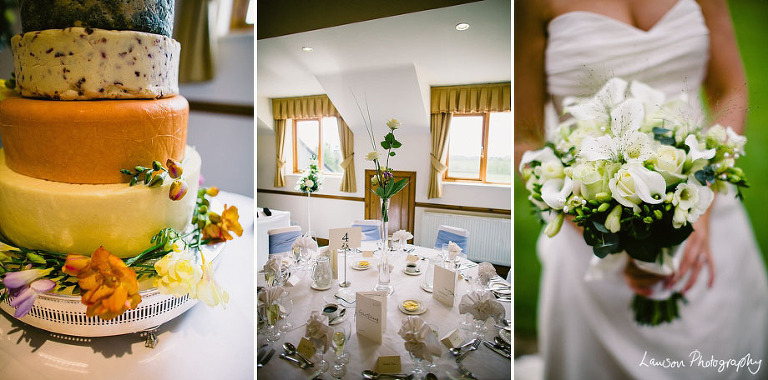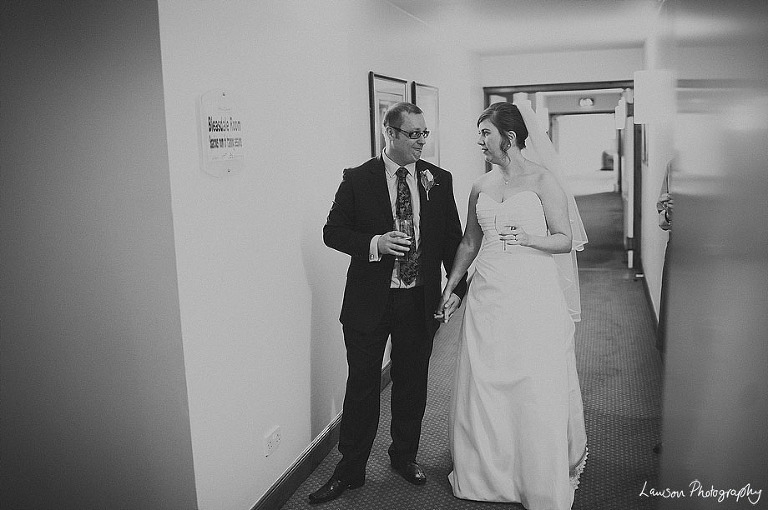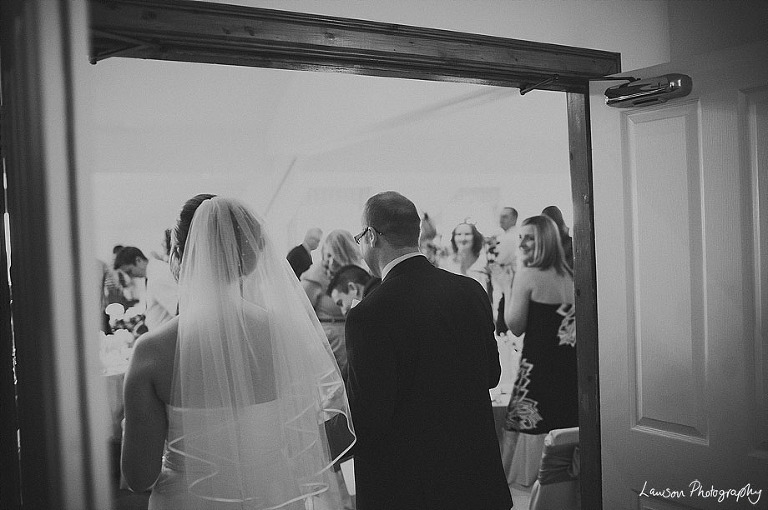 Lovely speeches!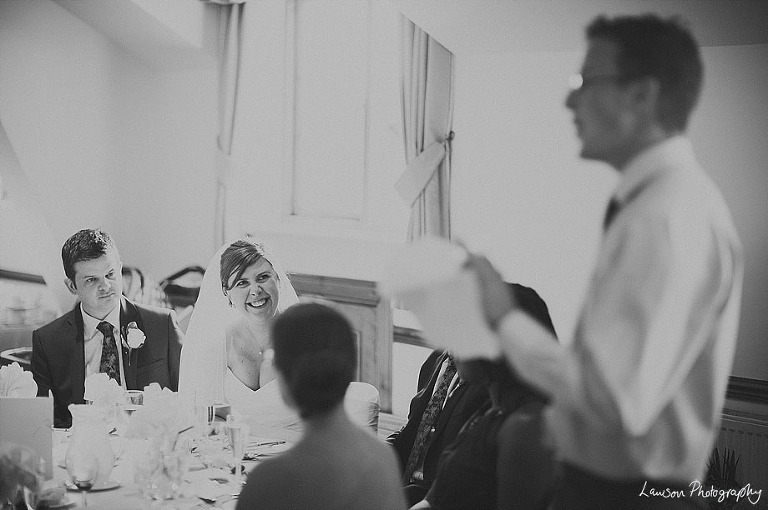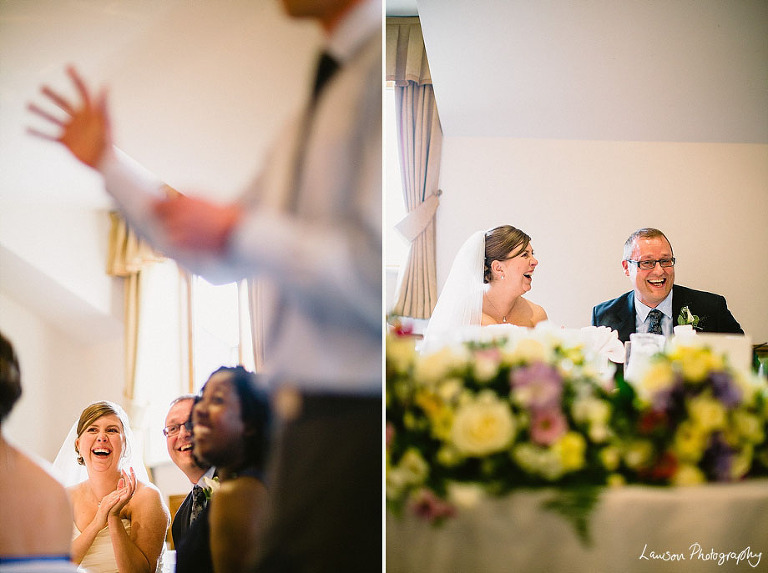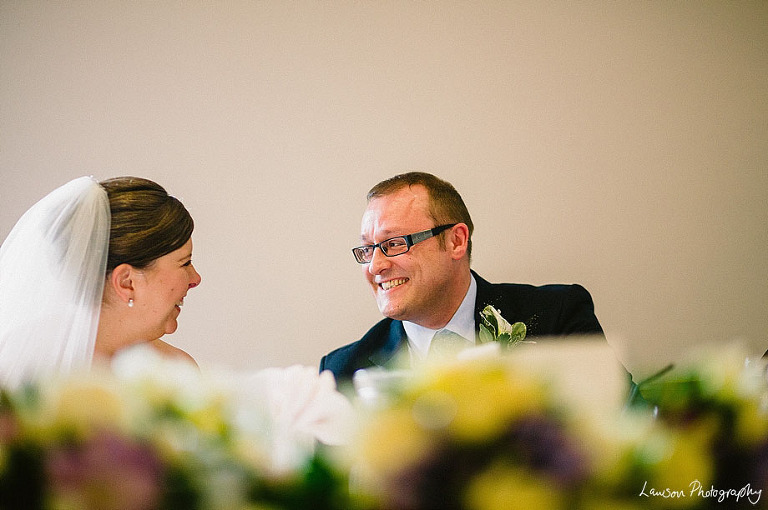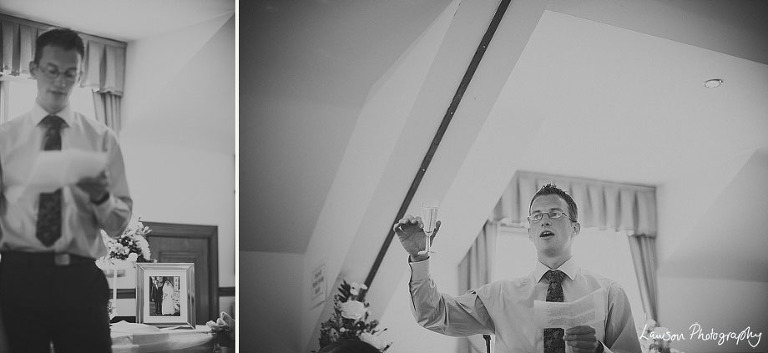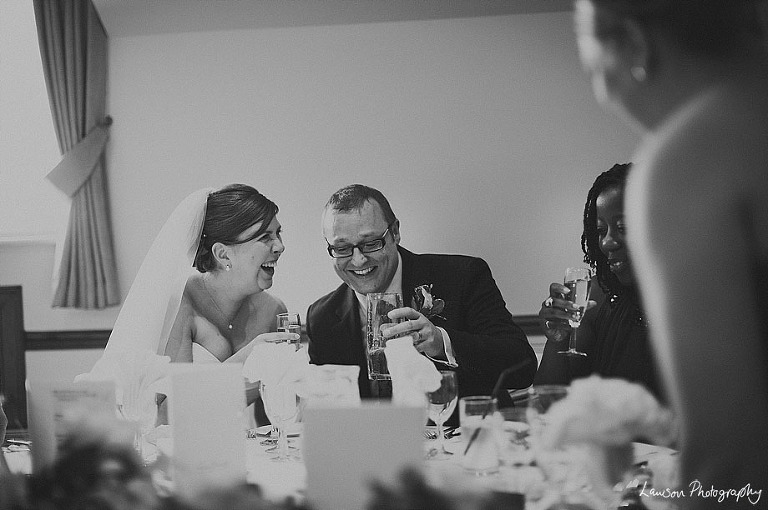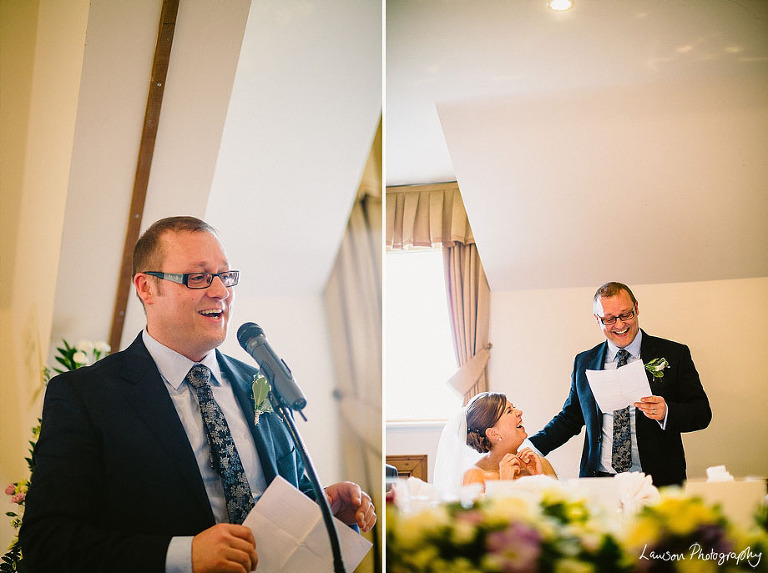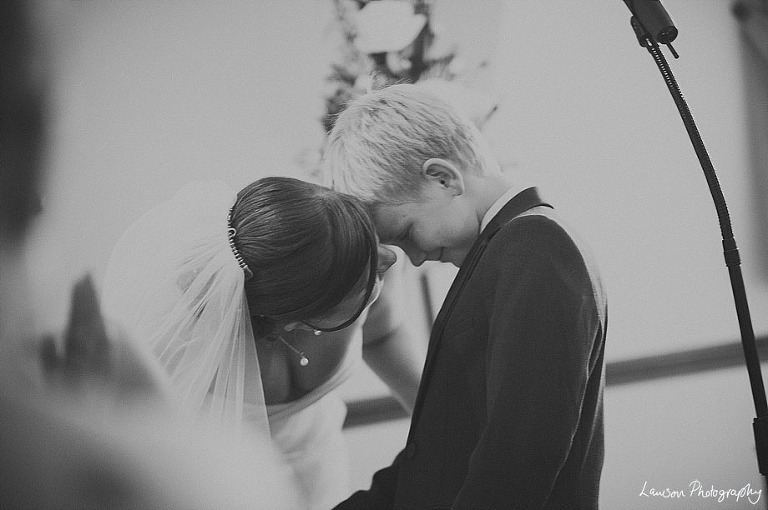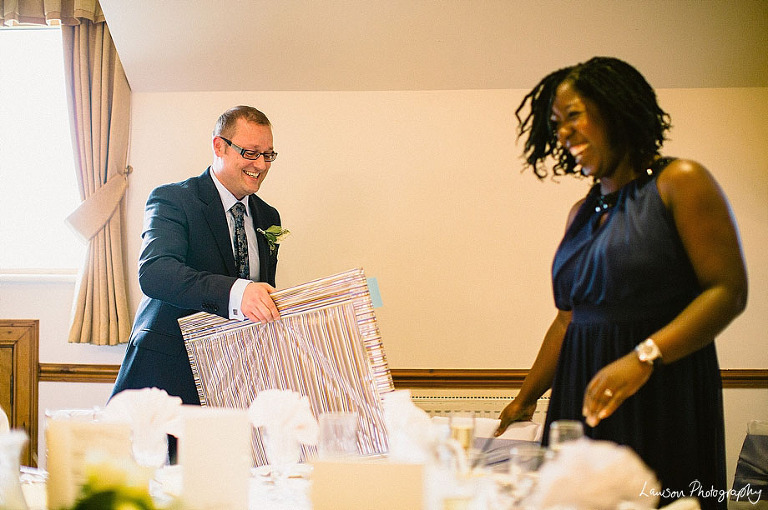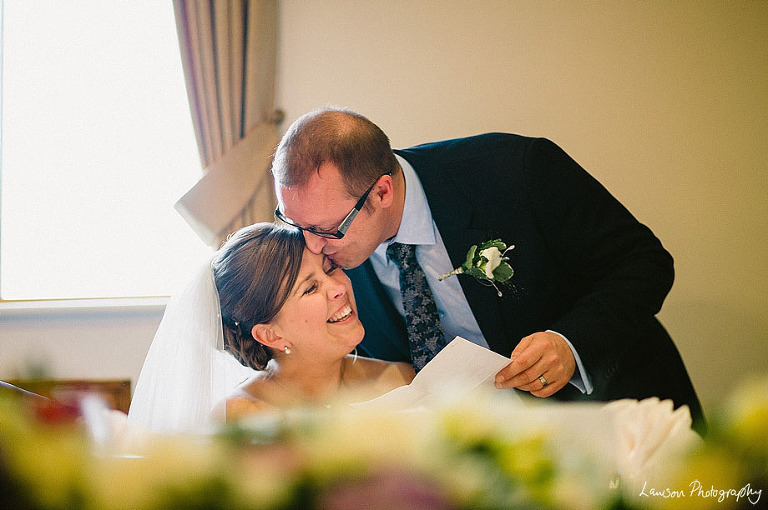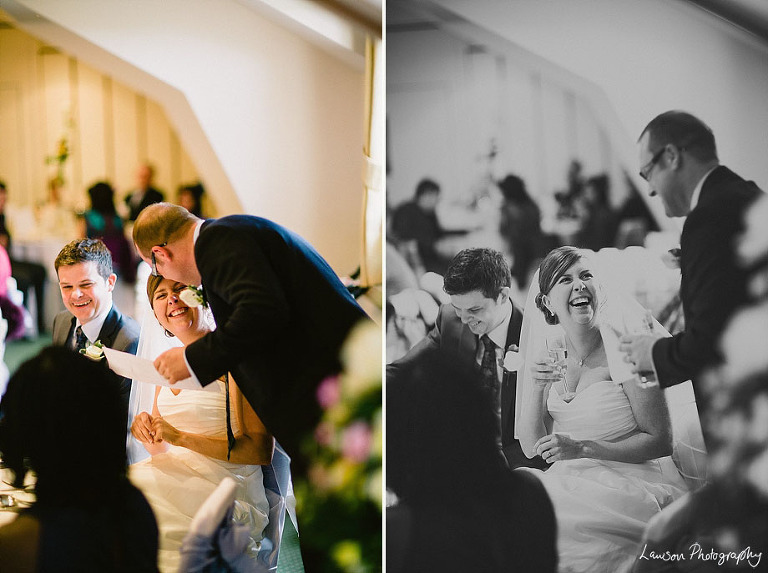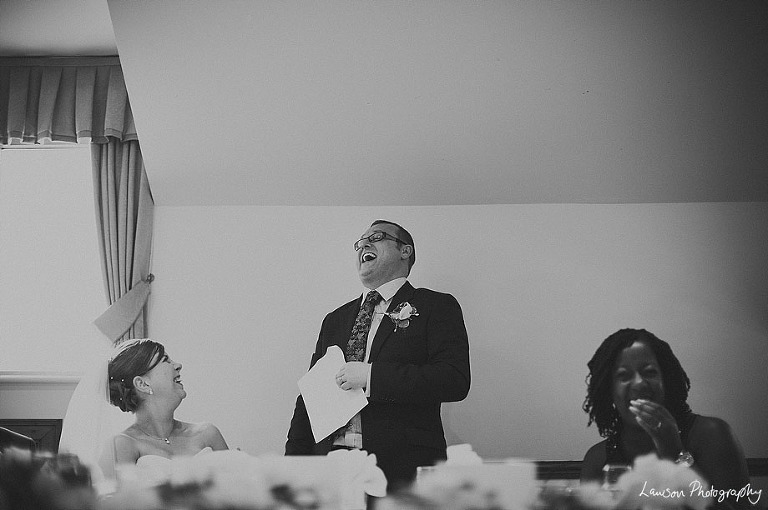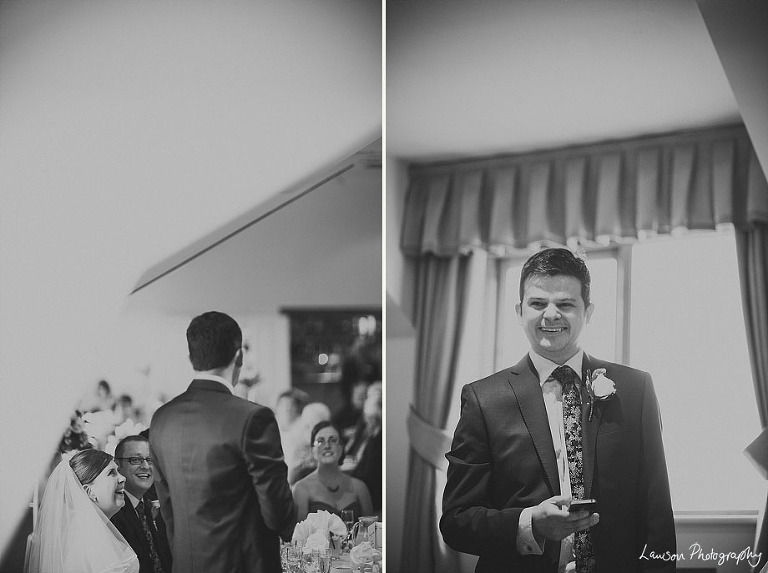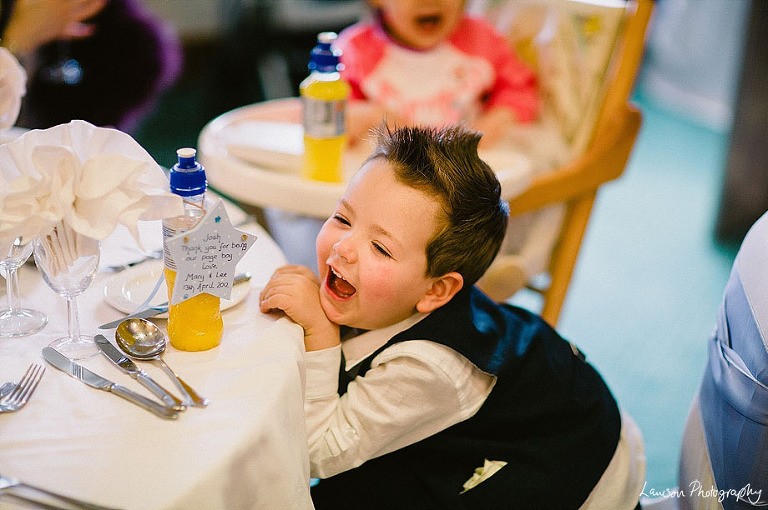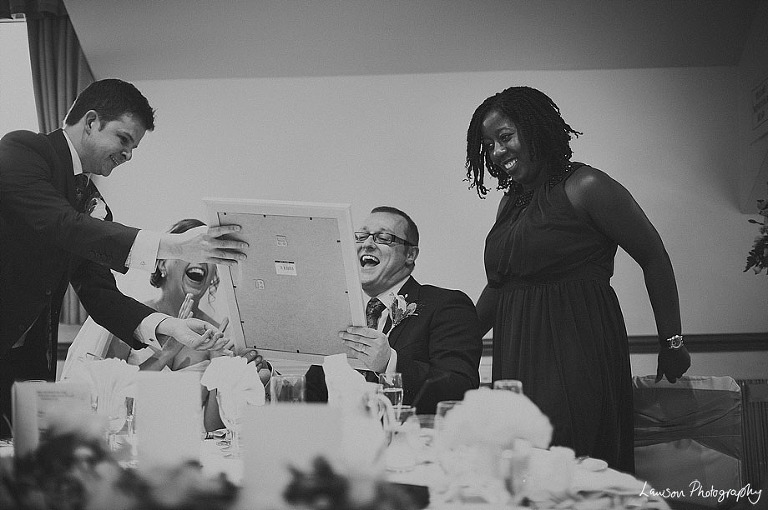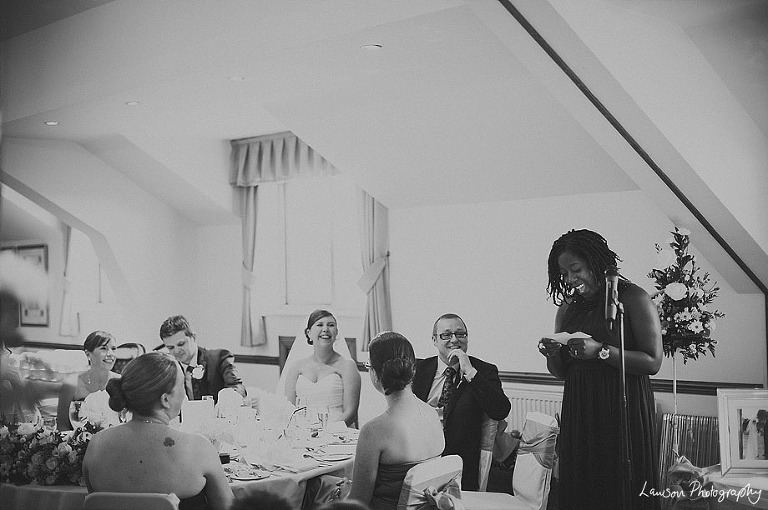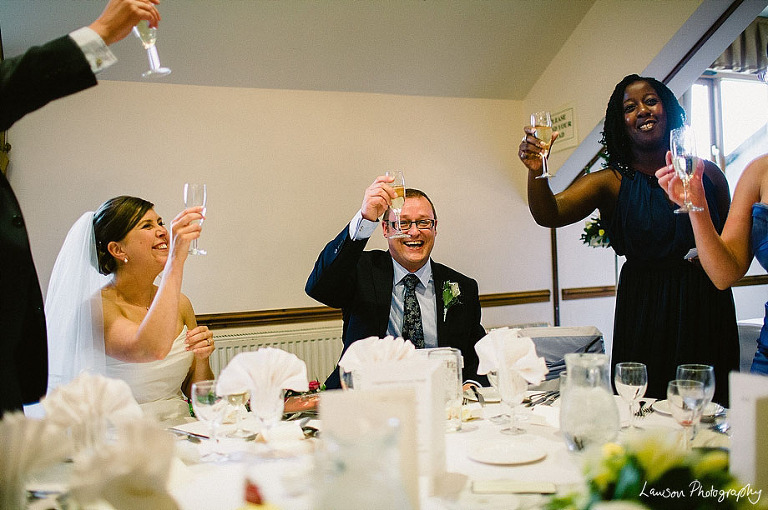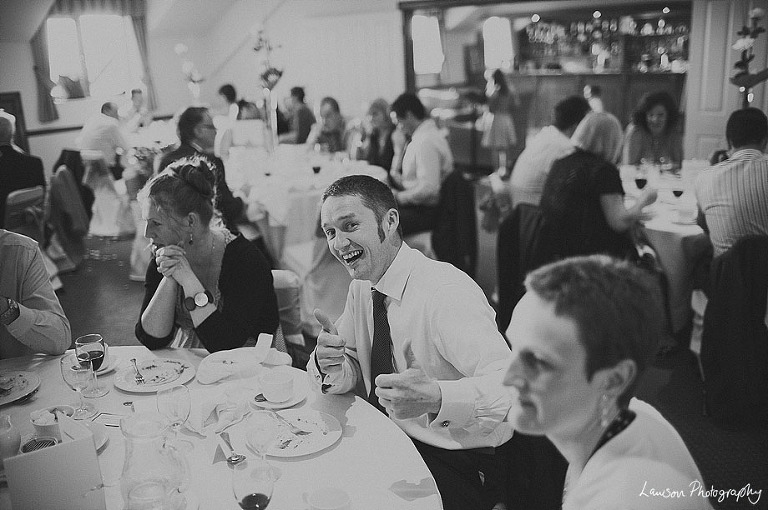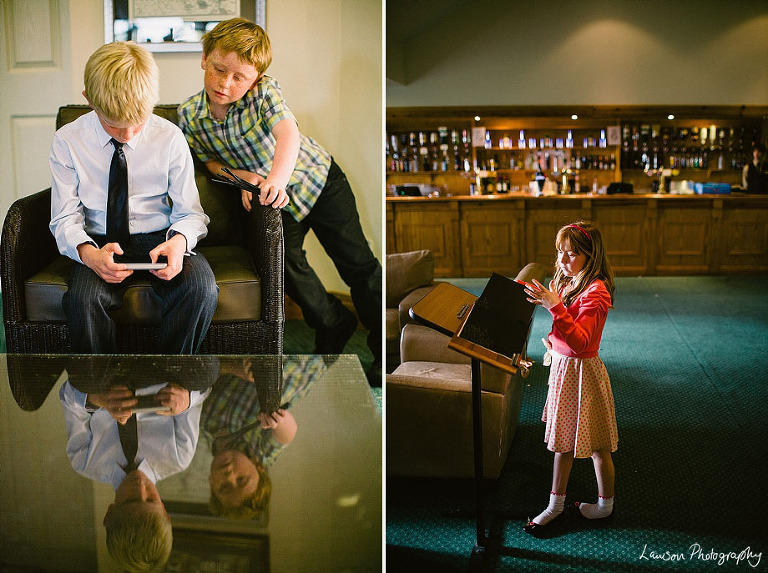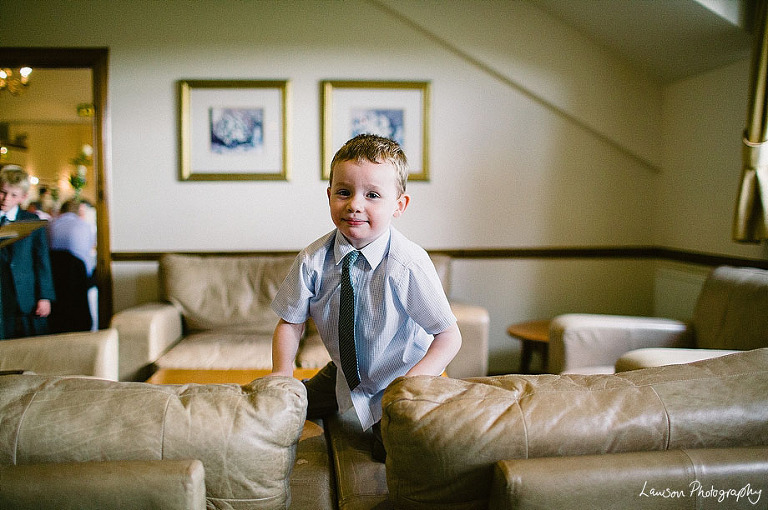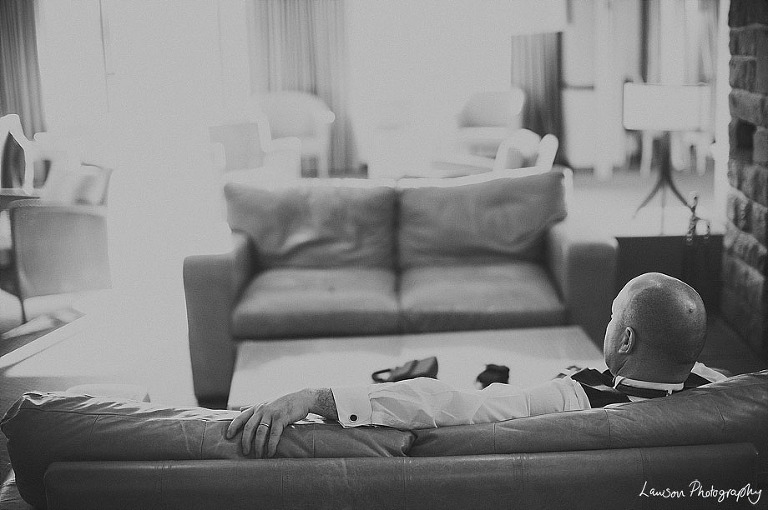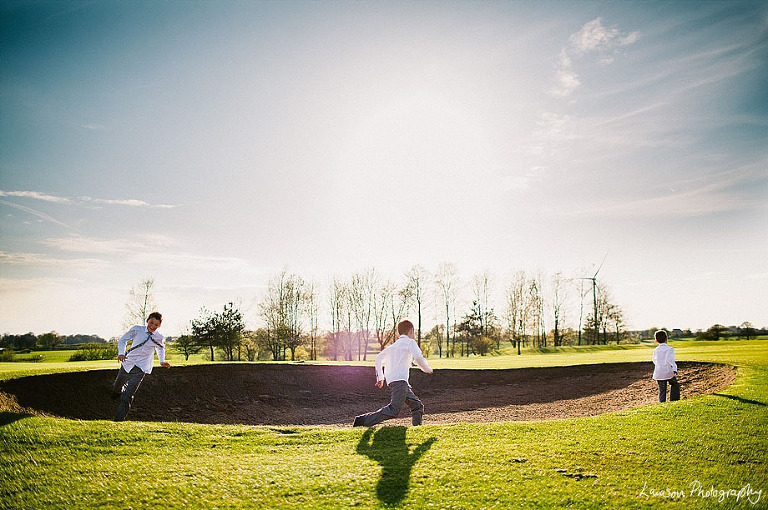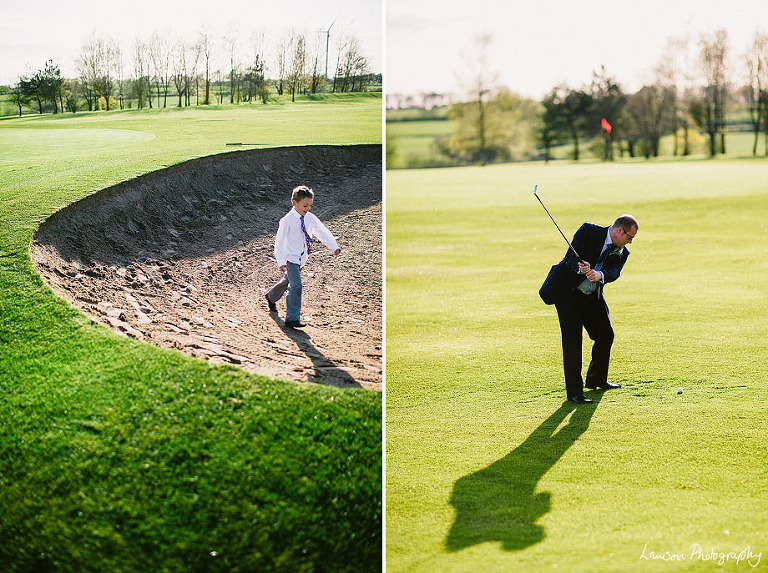 A few more portraits in the golden light…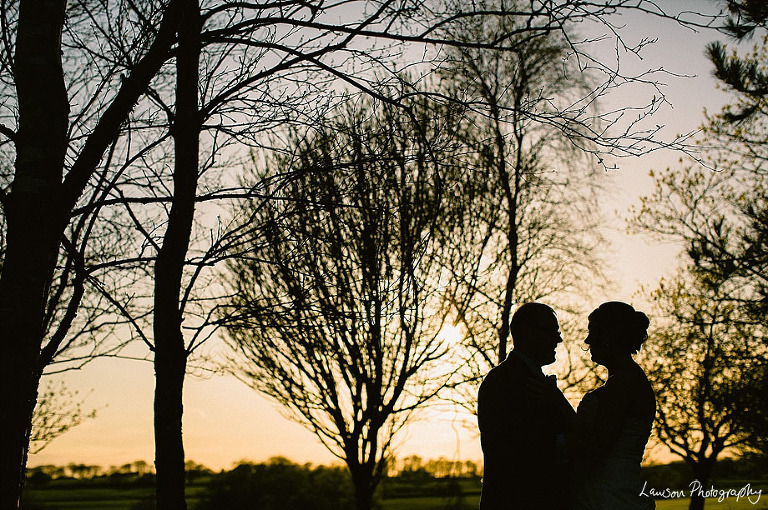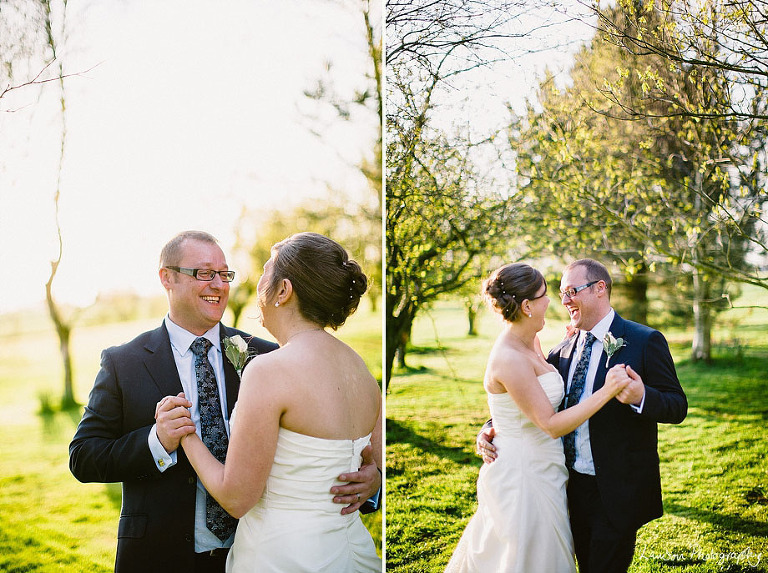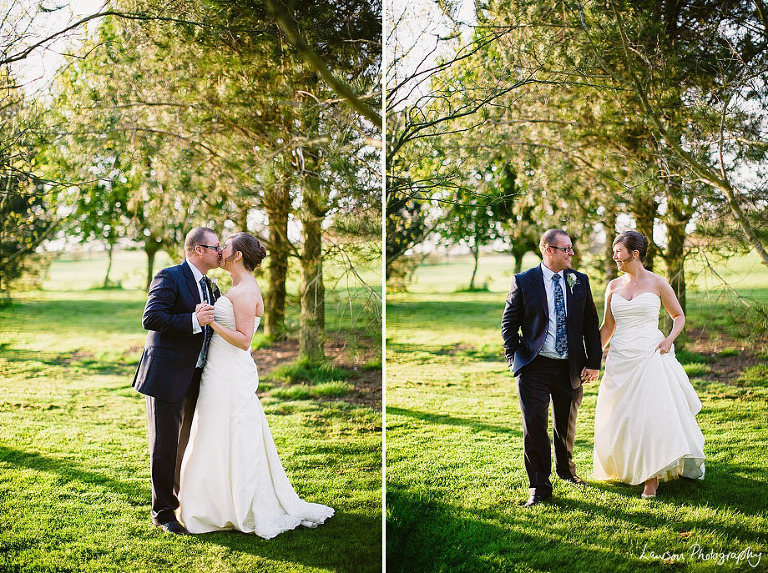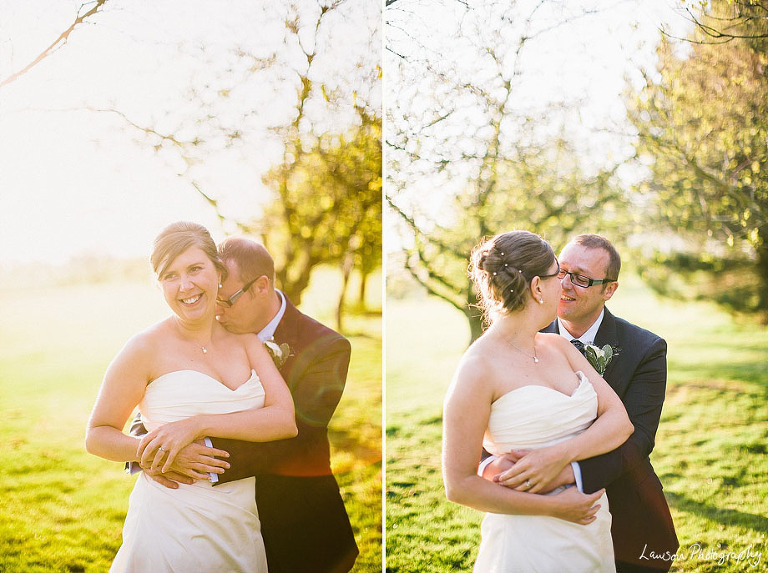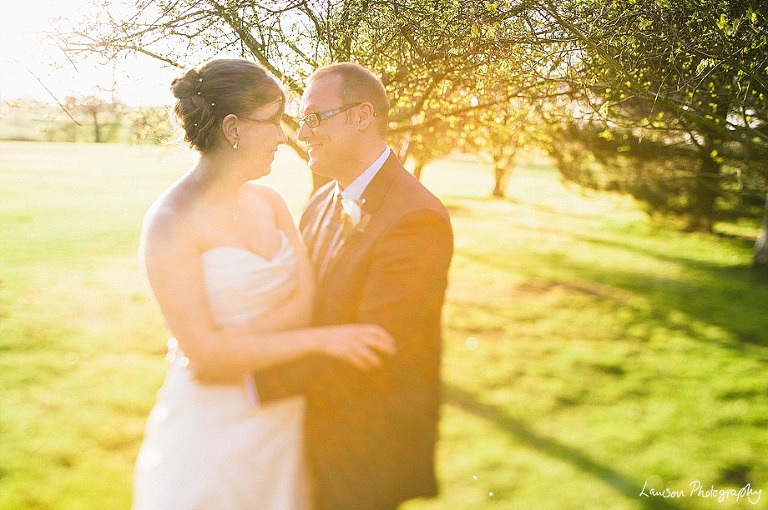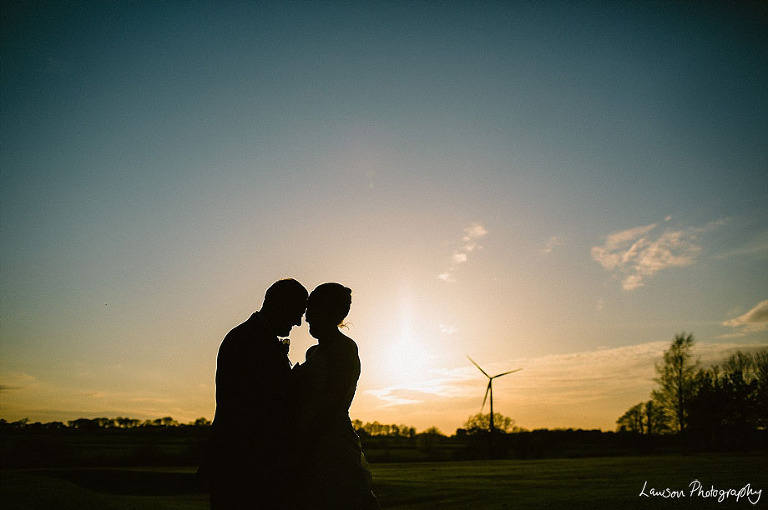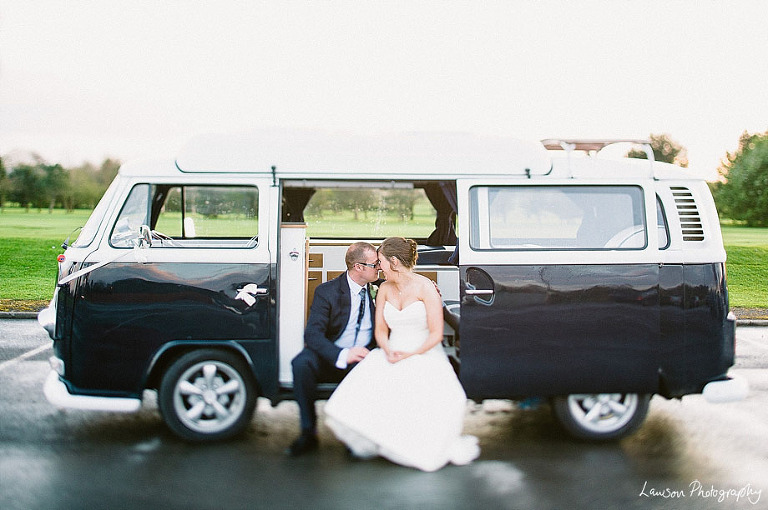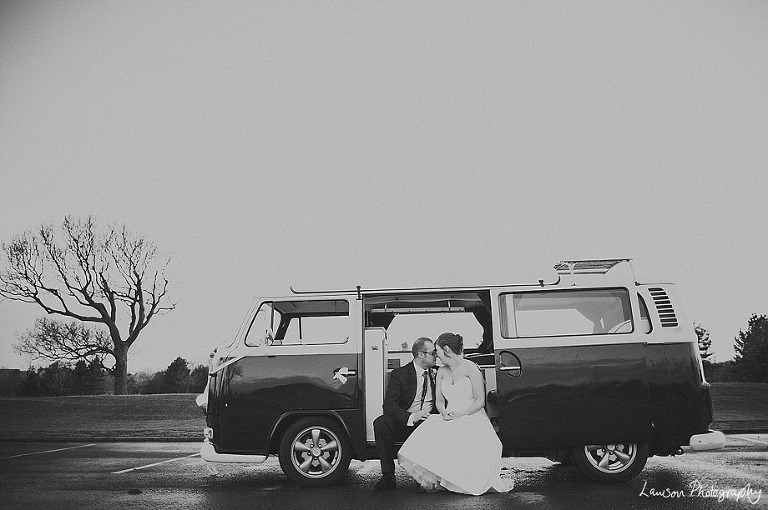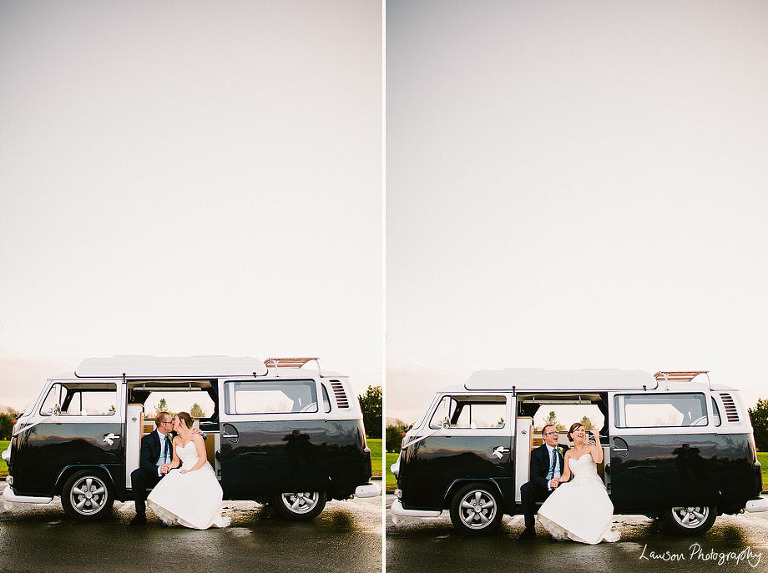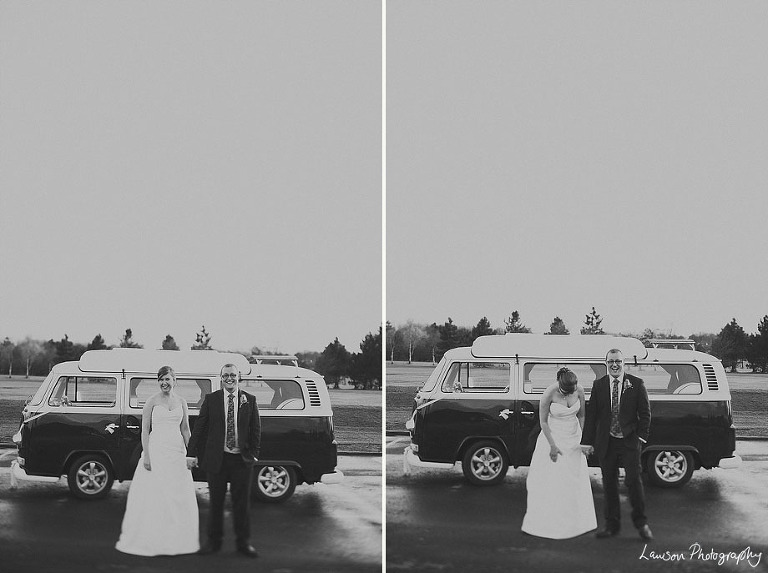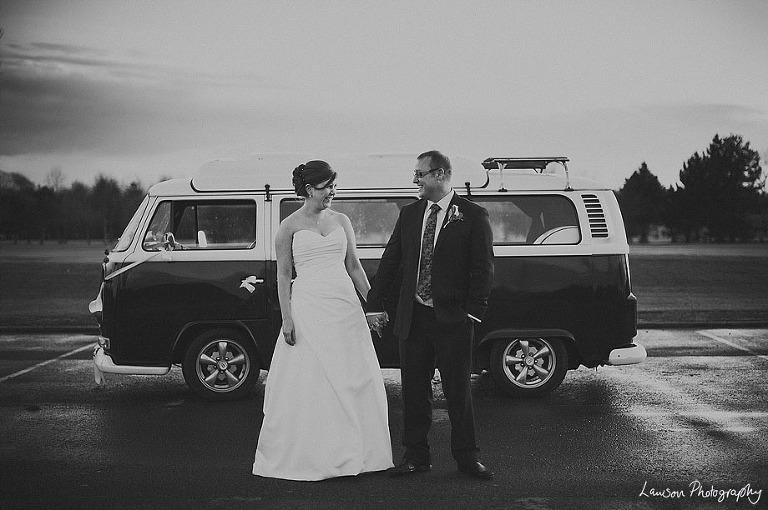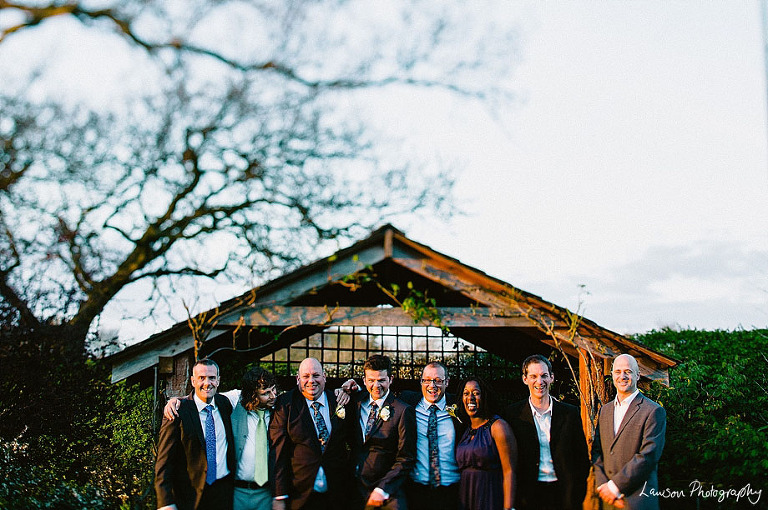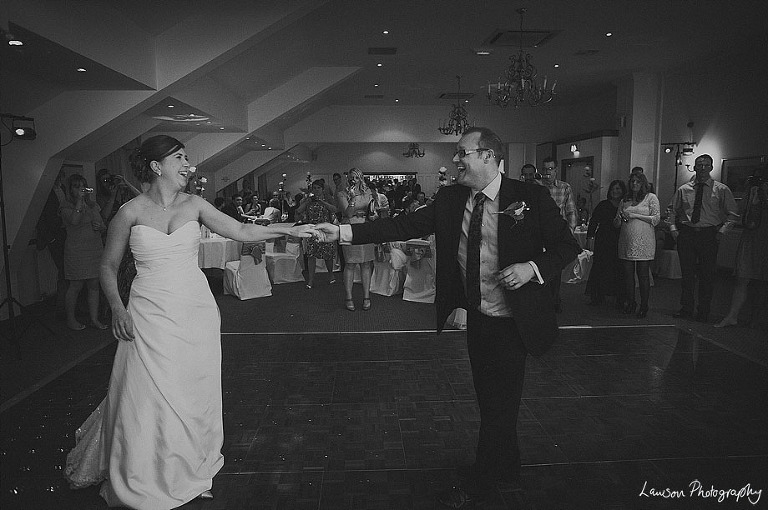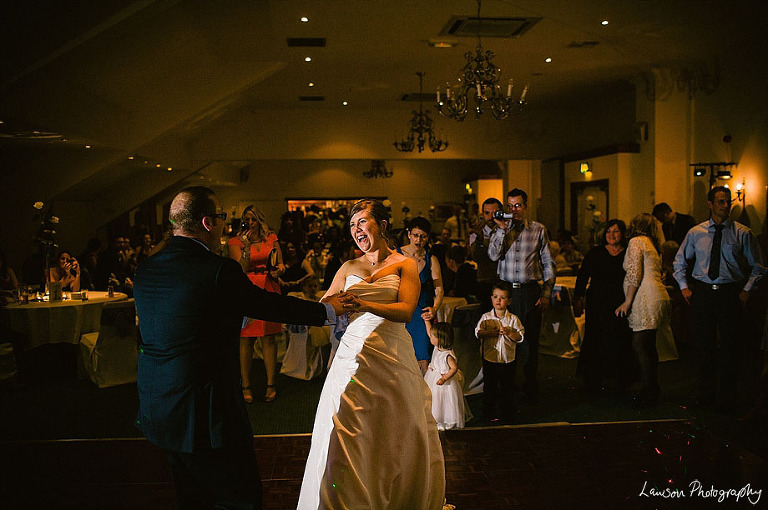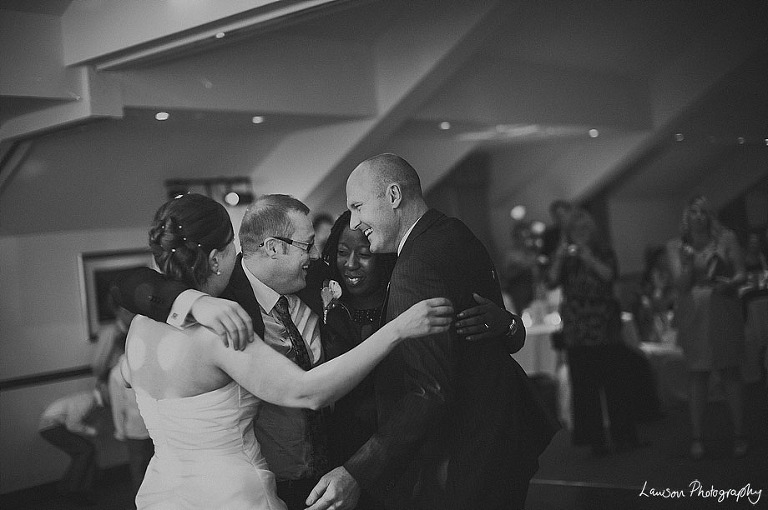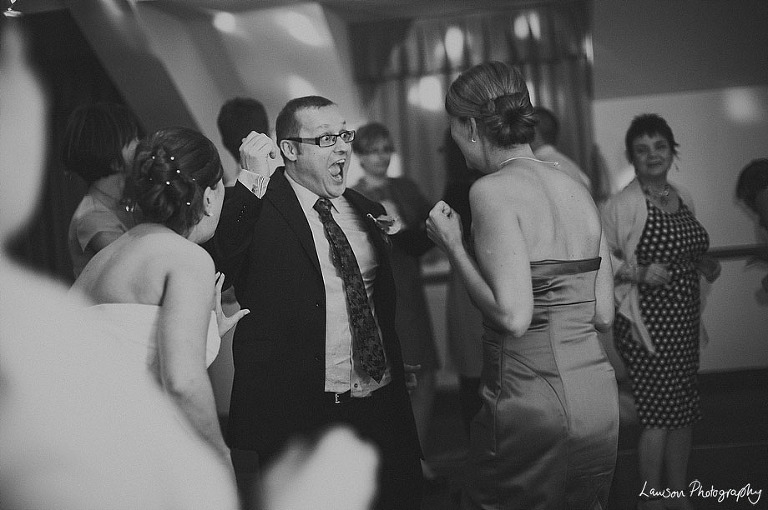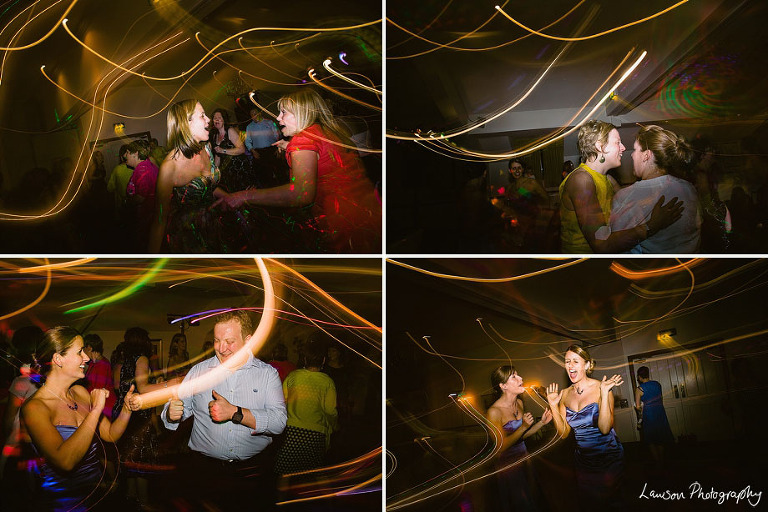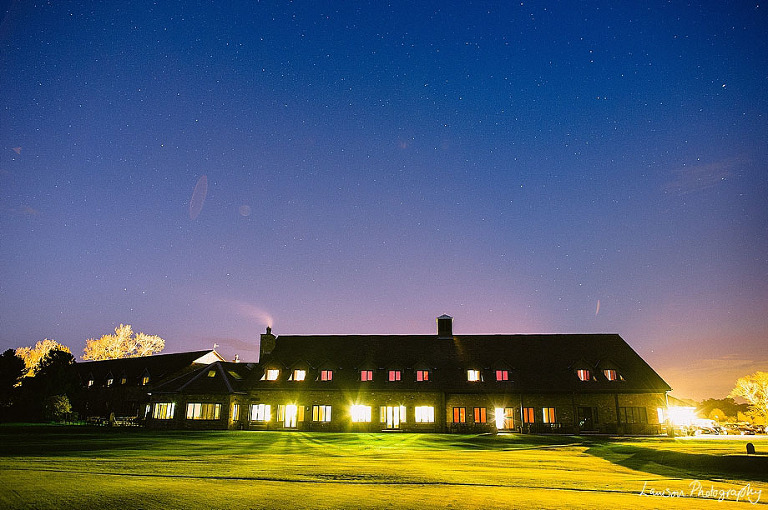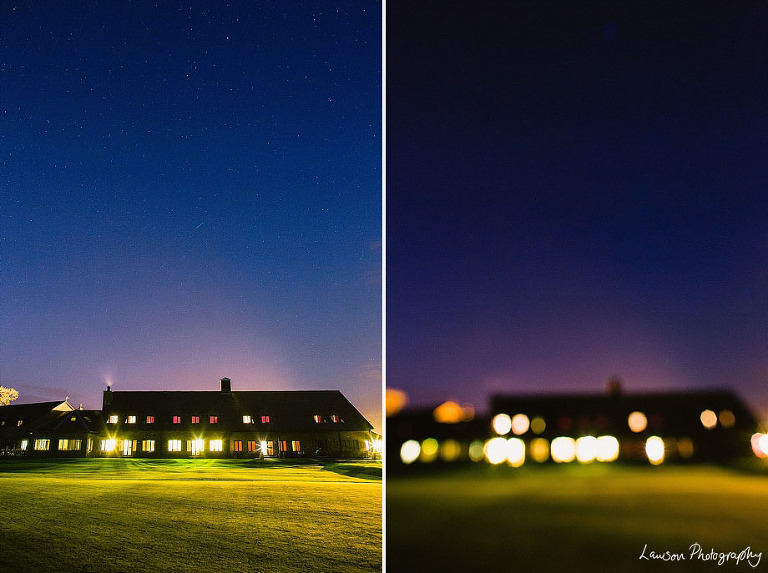 Congrats Mary & Lee, you are awesome! x