Lois and John's wedding was delightful.  The ceremony took place at St Oswald's Church in Lower Peover , a really lovely old church with a resident cat who watched it all unfold (and tried to get in on the group shot!).  Special mention must go to the particularly lovely vicar who made sure I had a good spot and that I was a 'happy bunny' 🙂
It just so happened that Lois and John shared their wedding with Knutsford Carnival.  Although this meant that the logistics of getting to The Belle Epoque were a little more tricky, when we did arrive we were treated to a bunting filled street – I LOVE bunting!
On with the photos…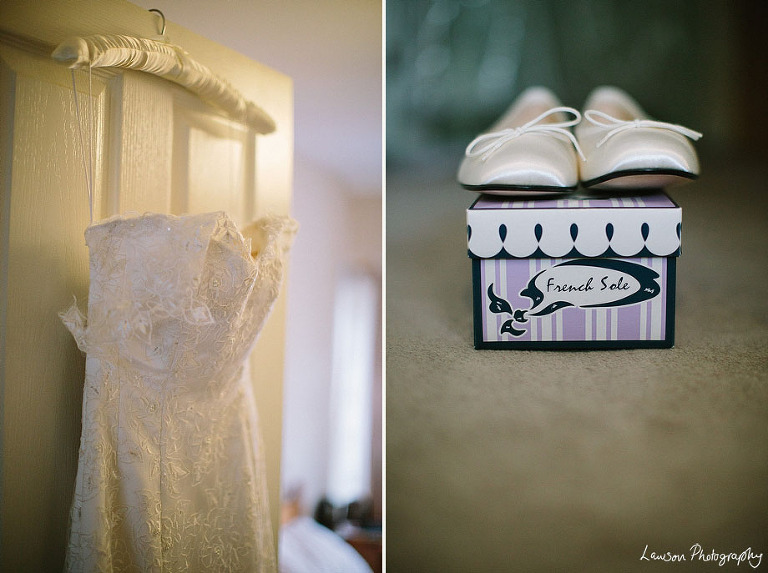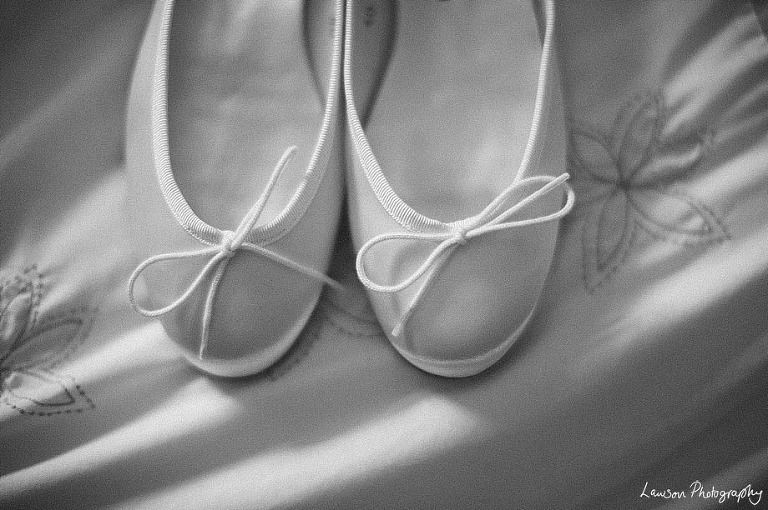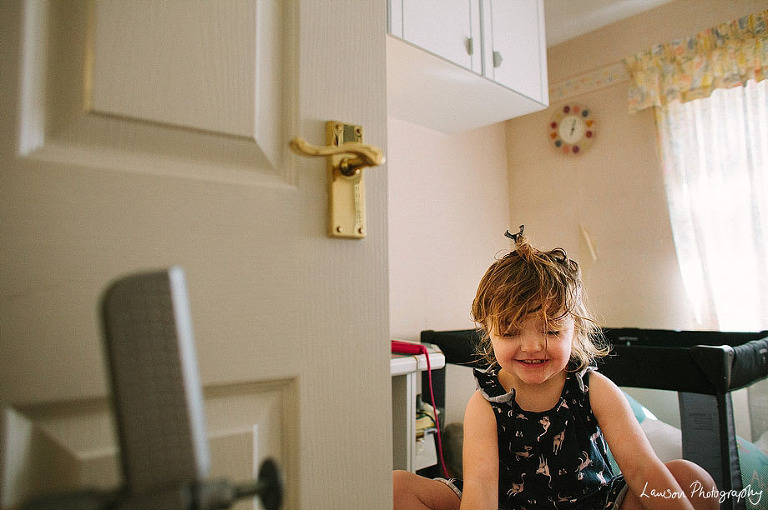 Some last minute speech prep!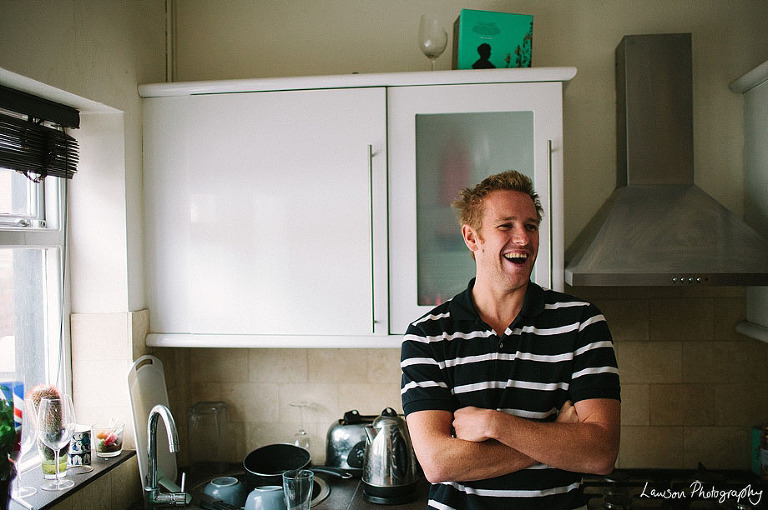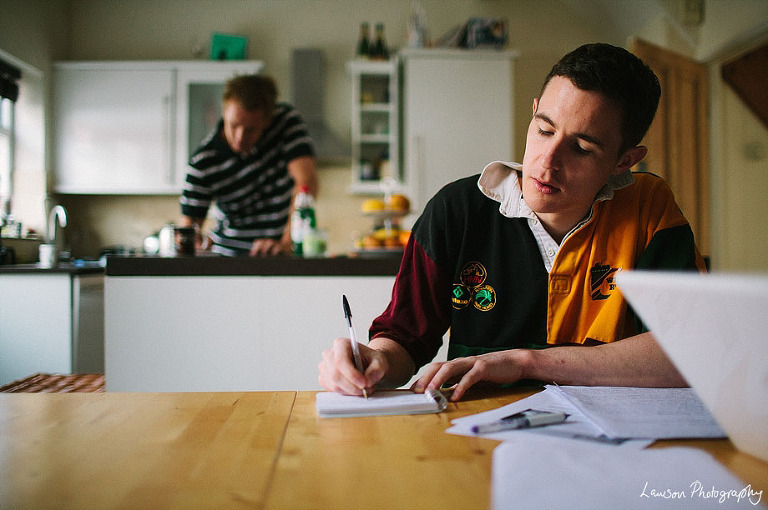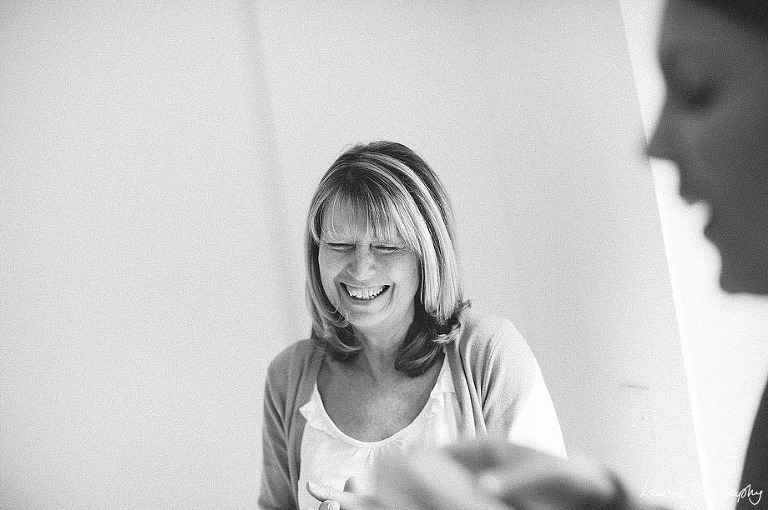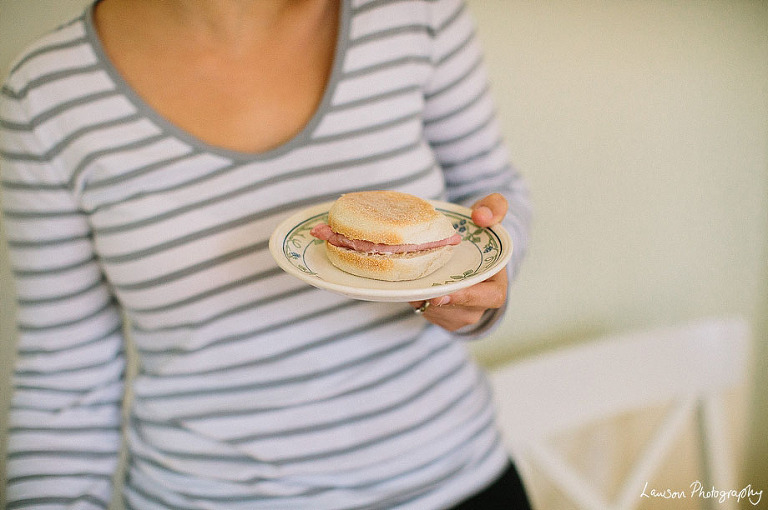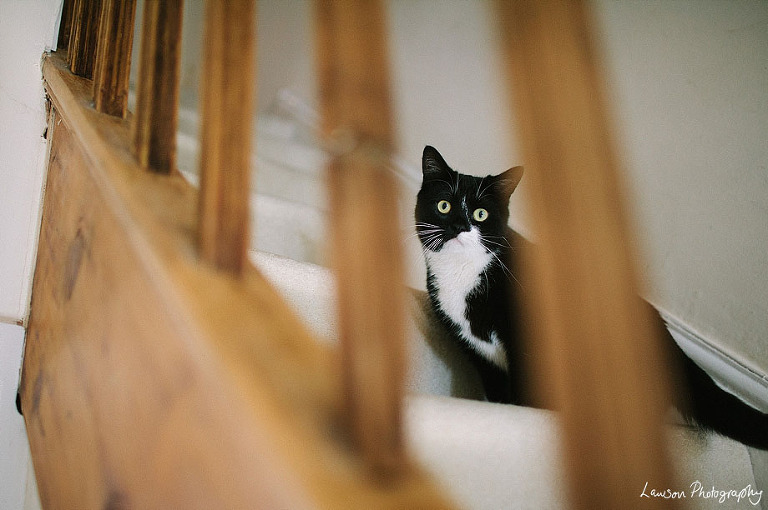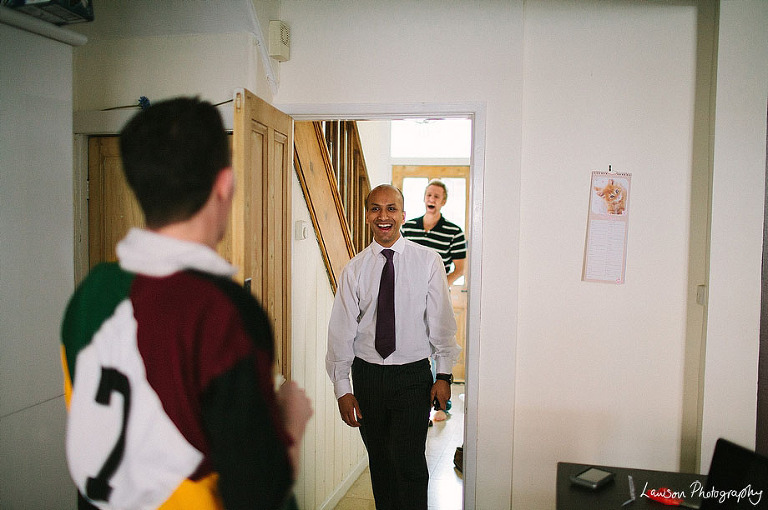 Pretty flowers!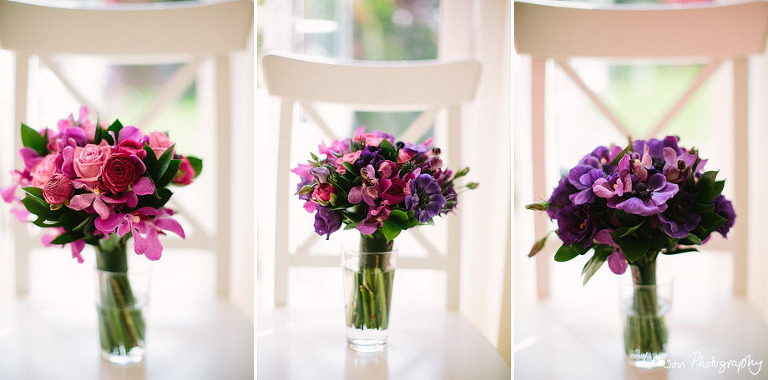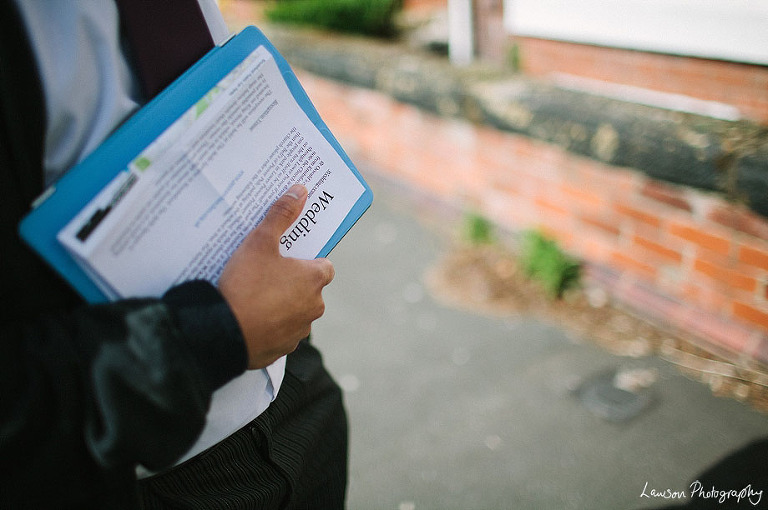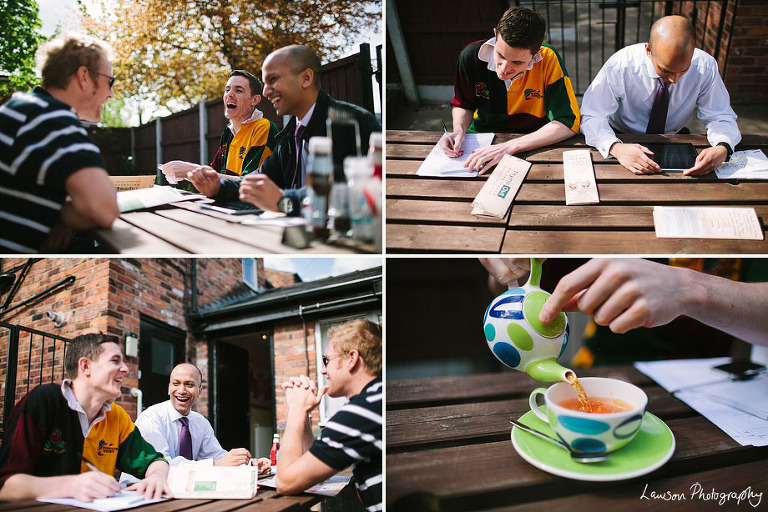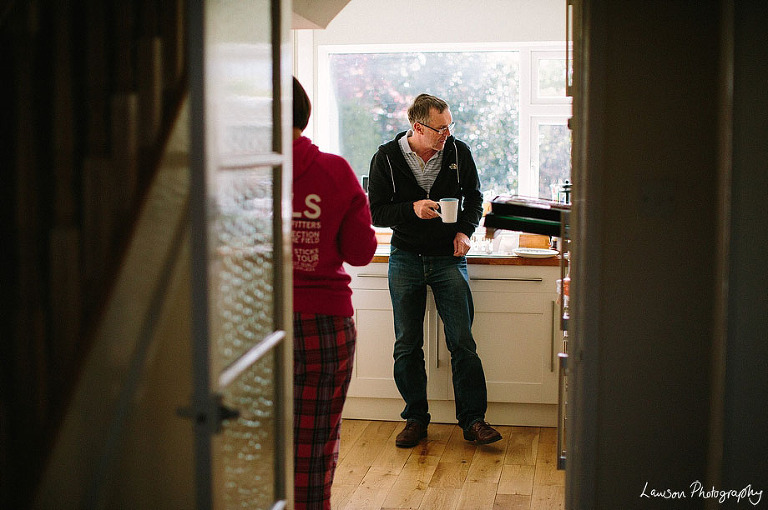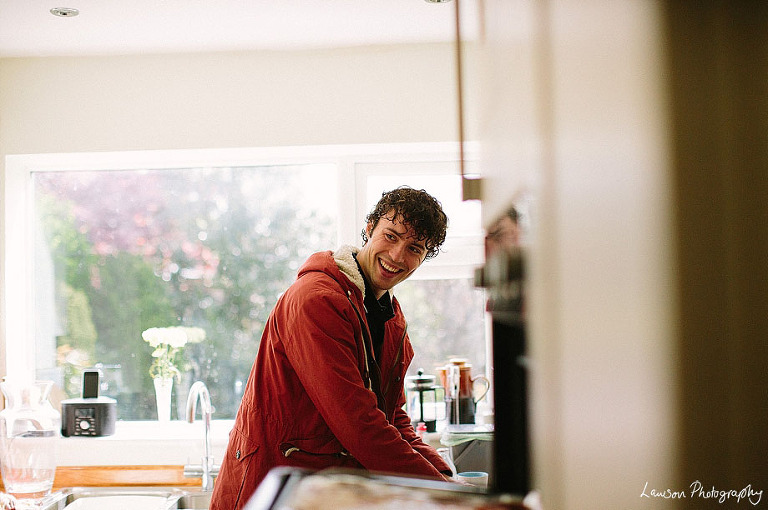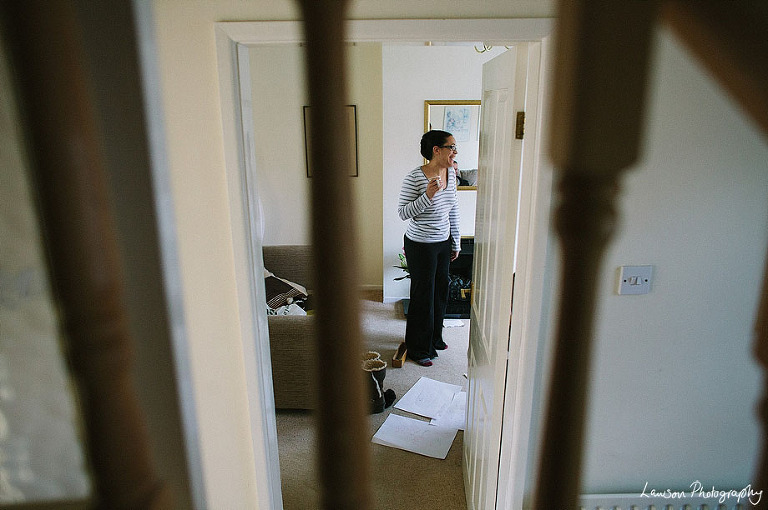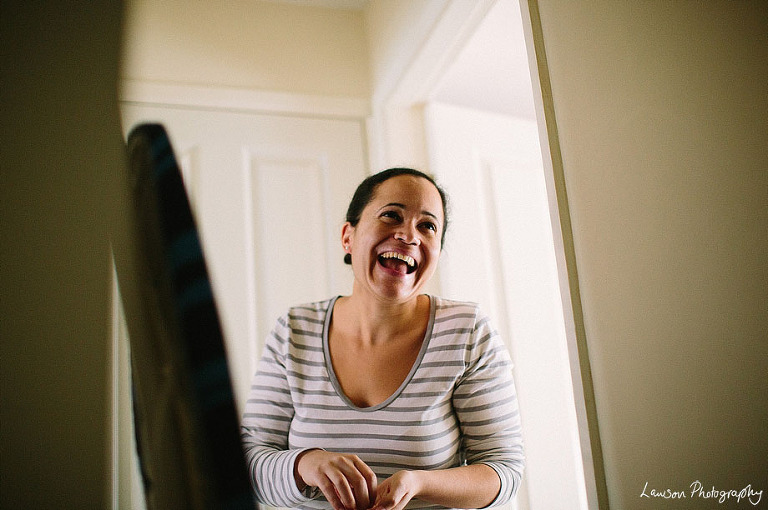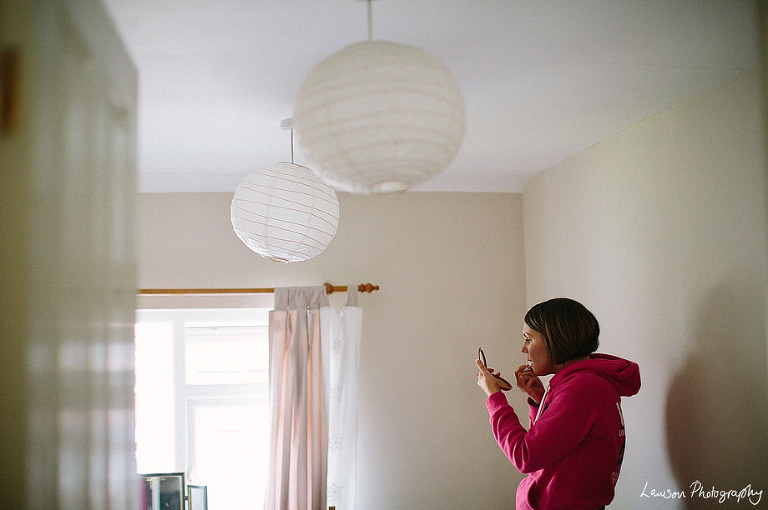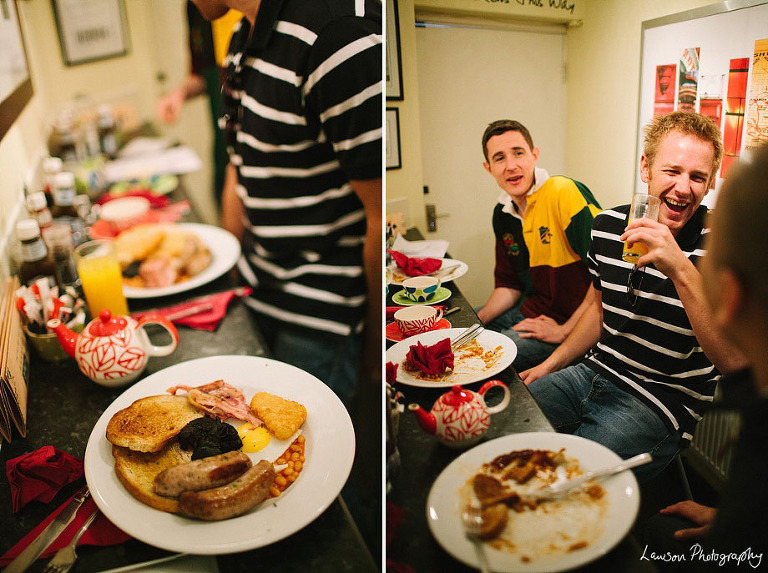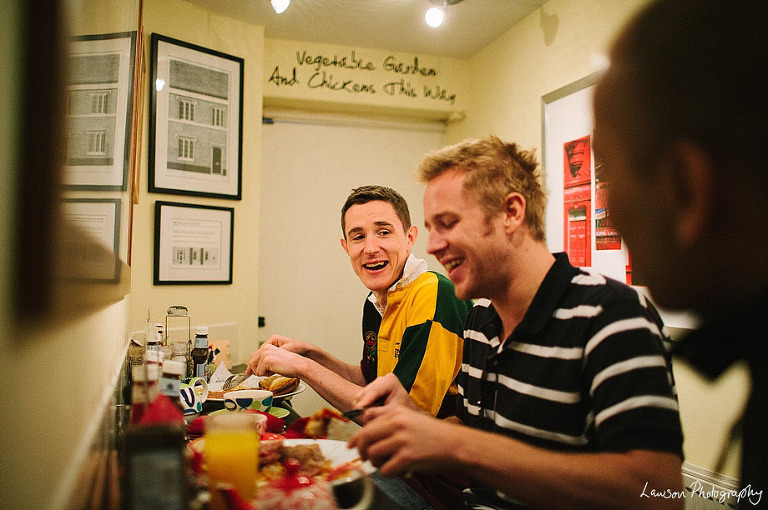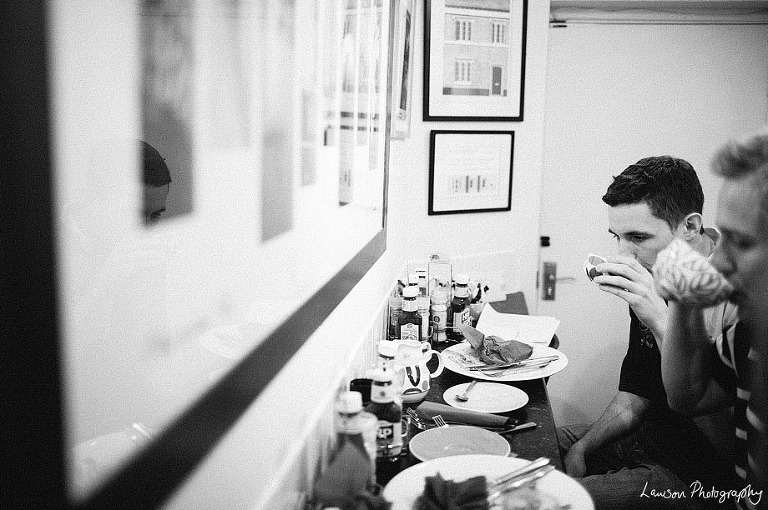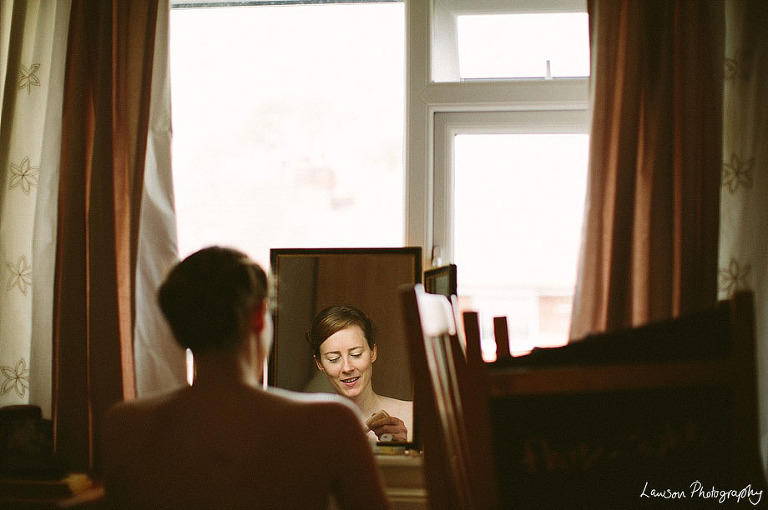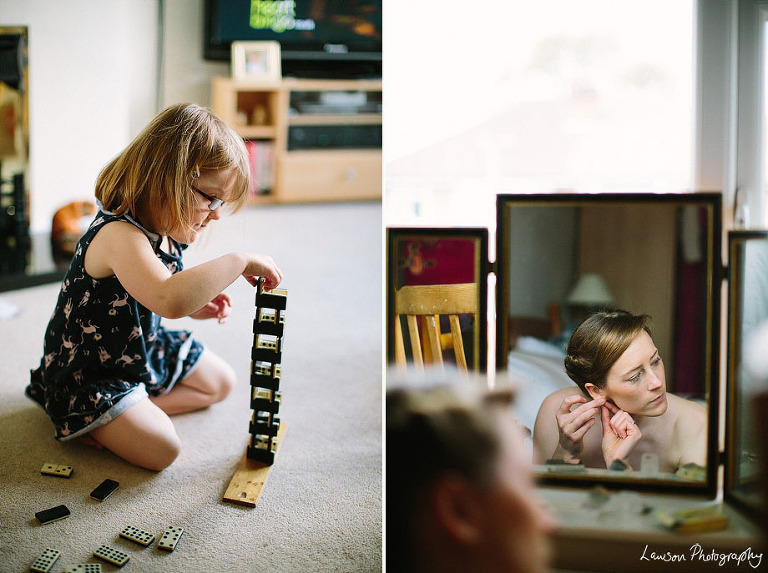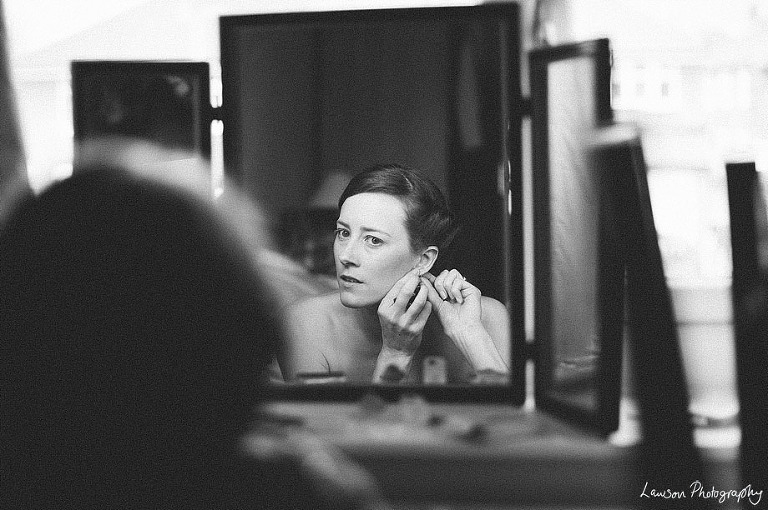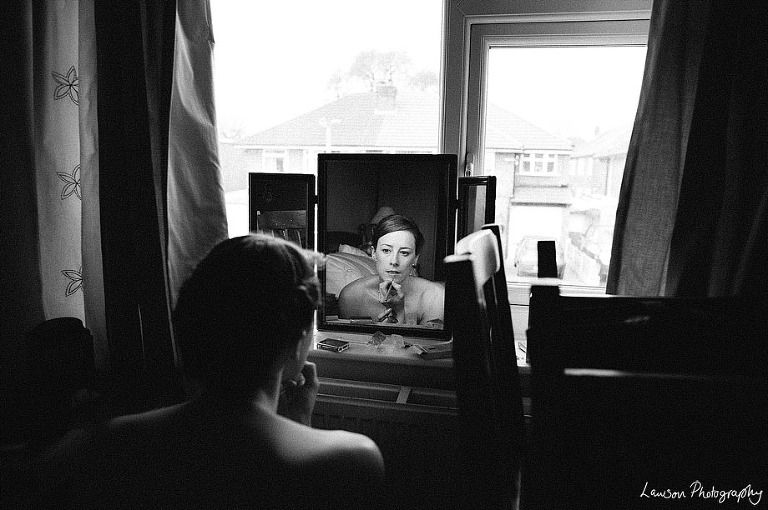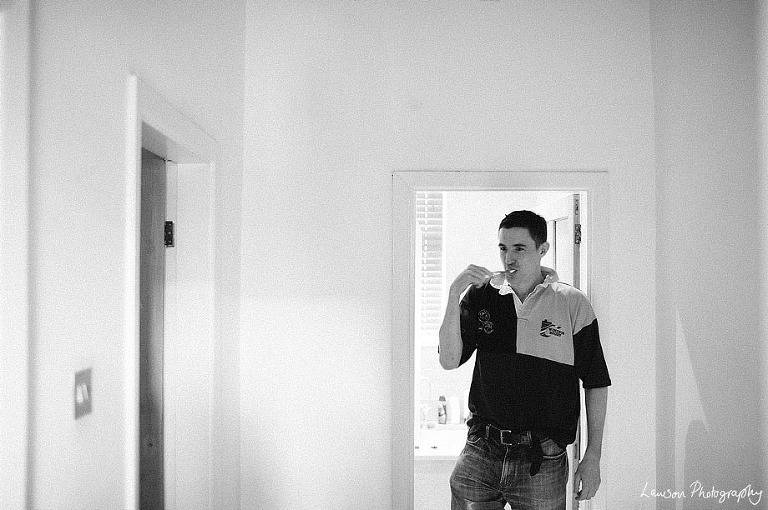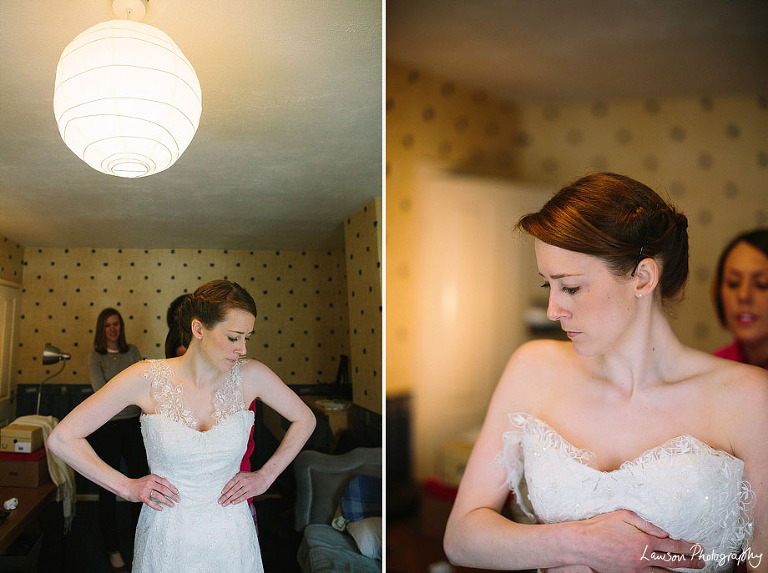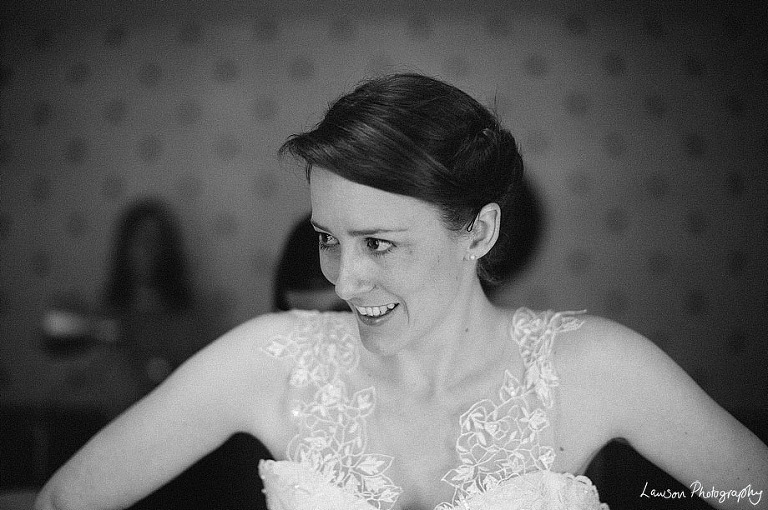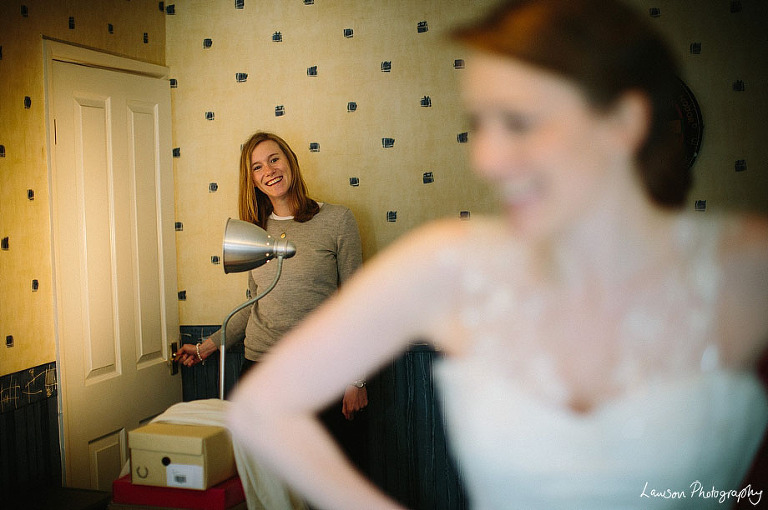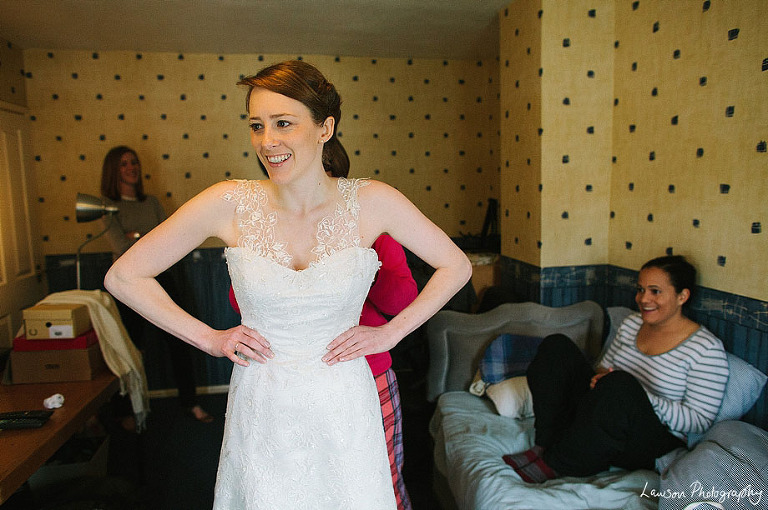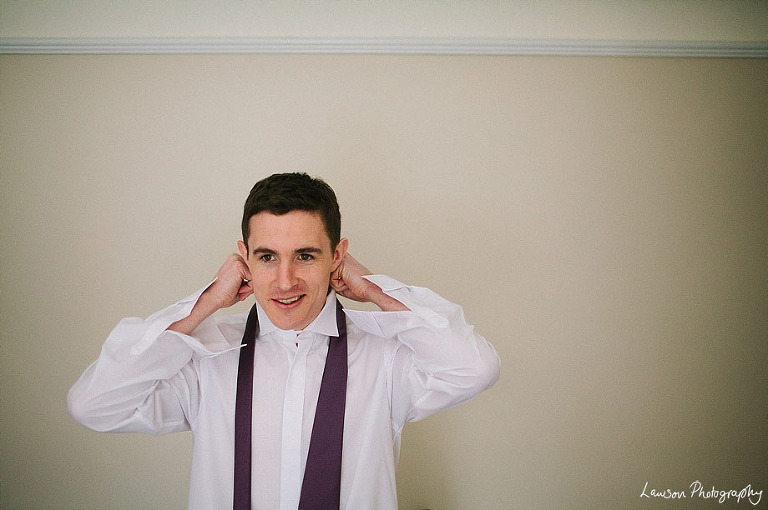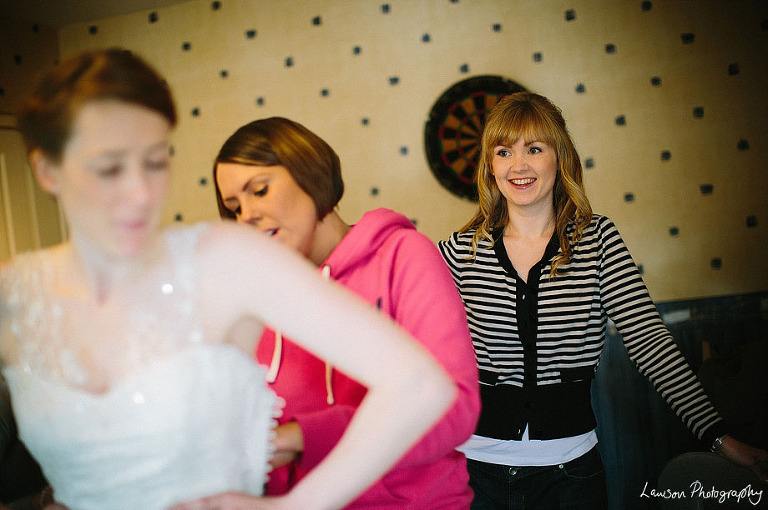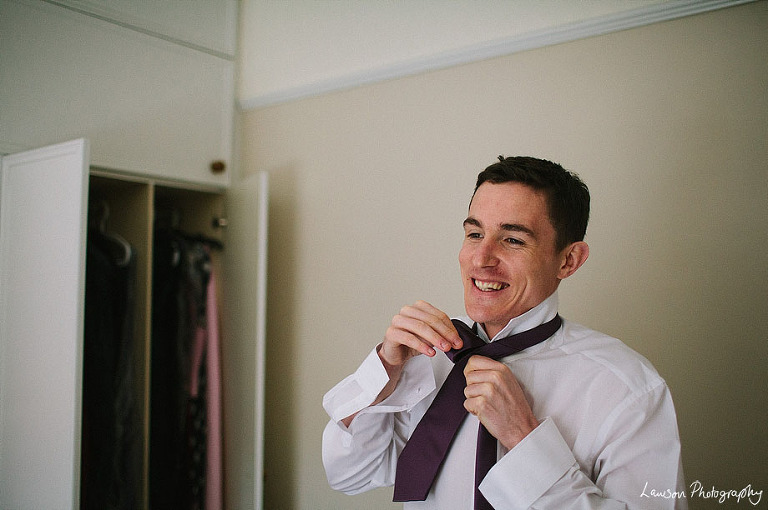 Ah how I love lace…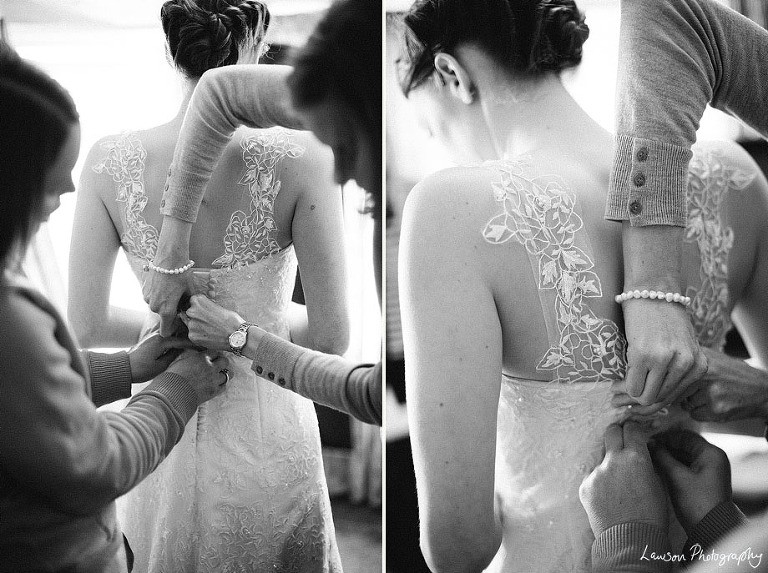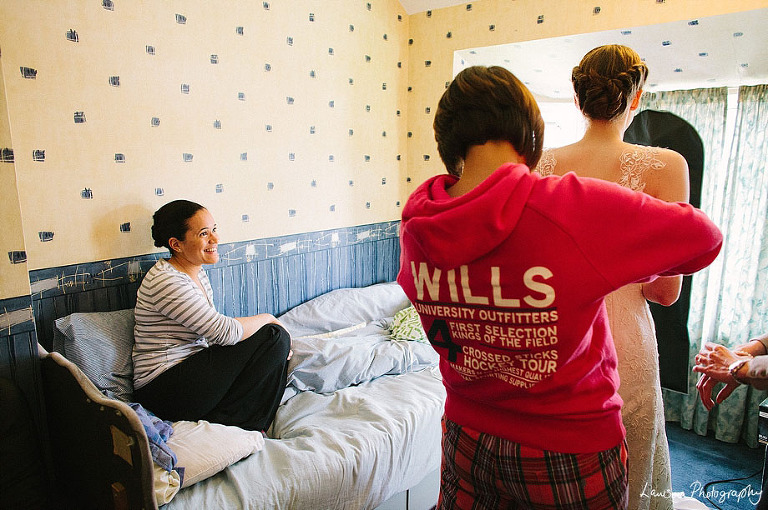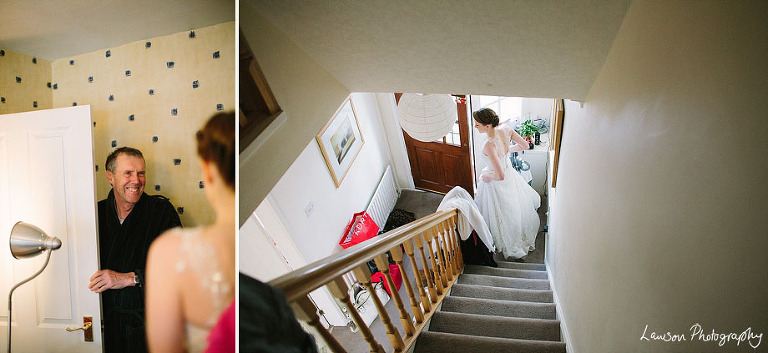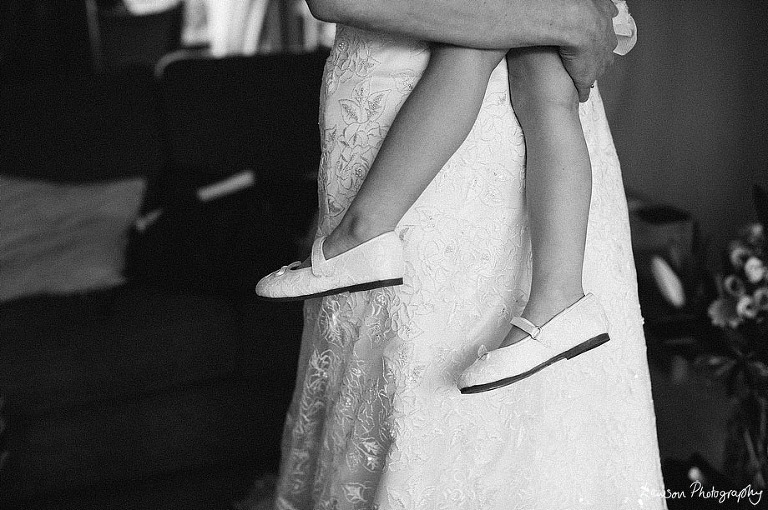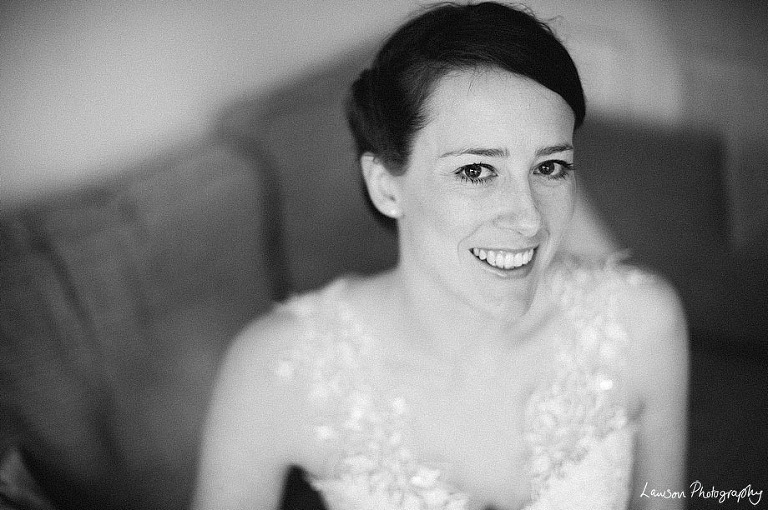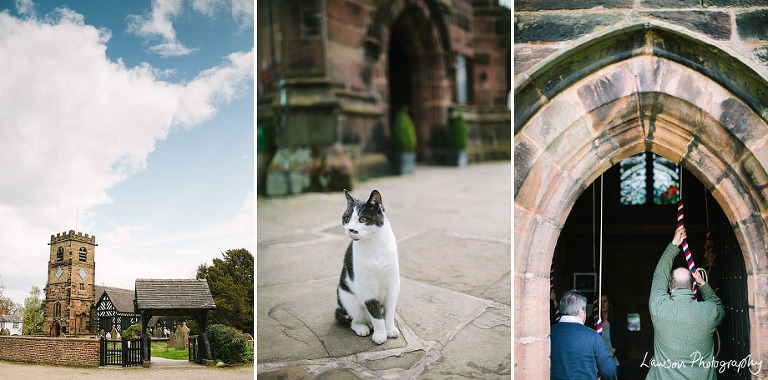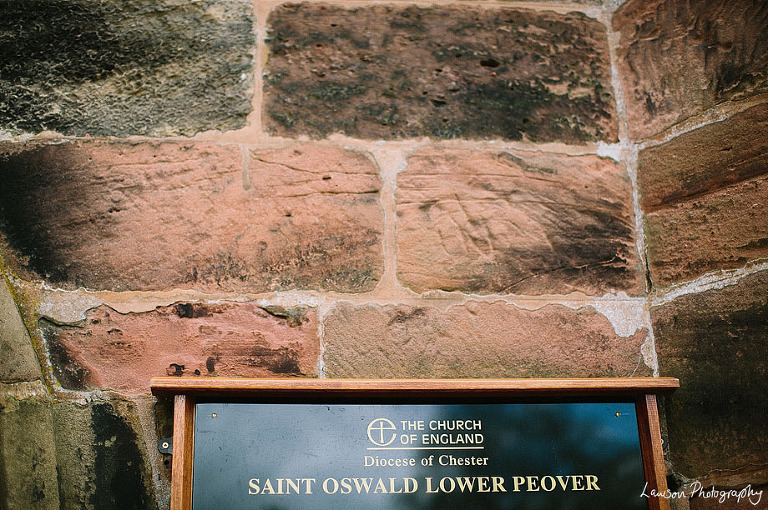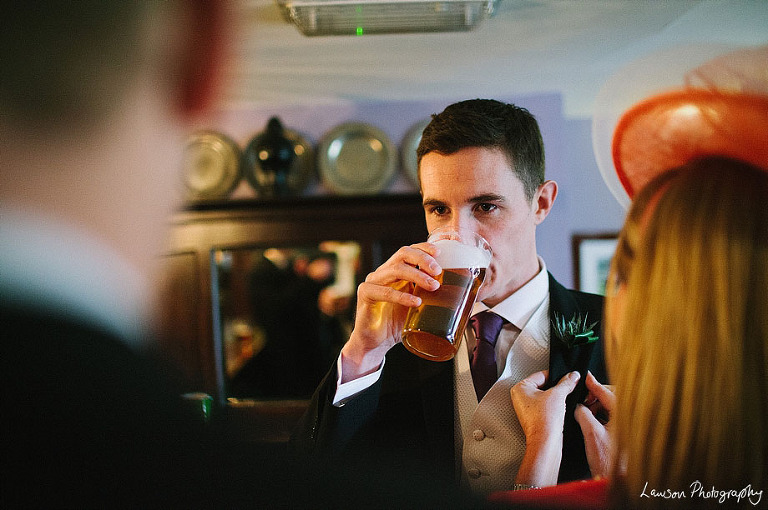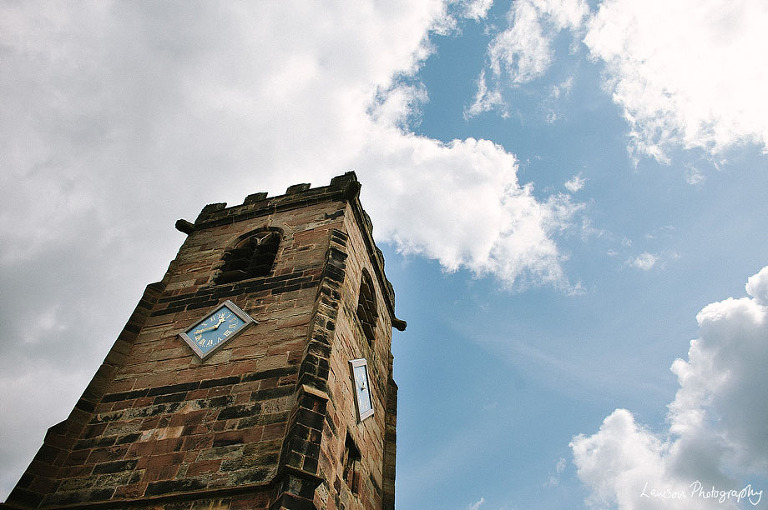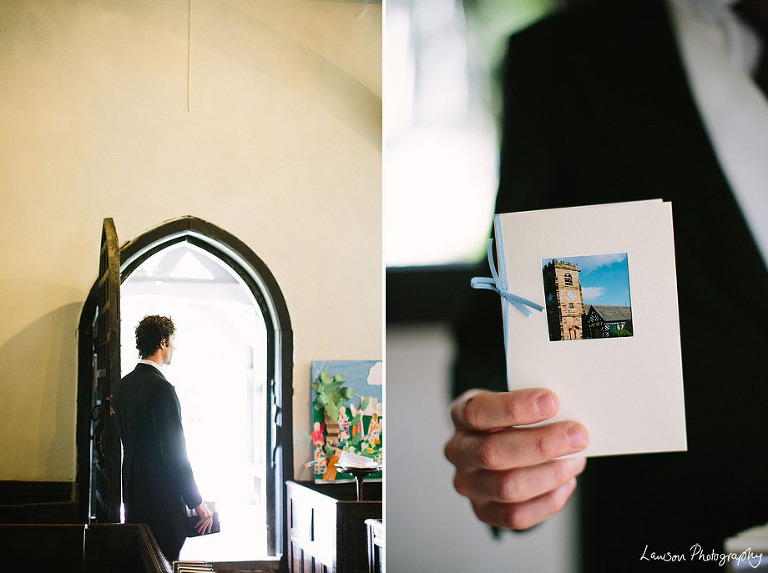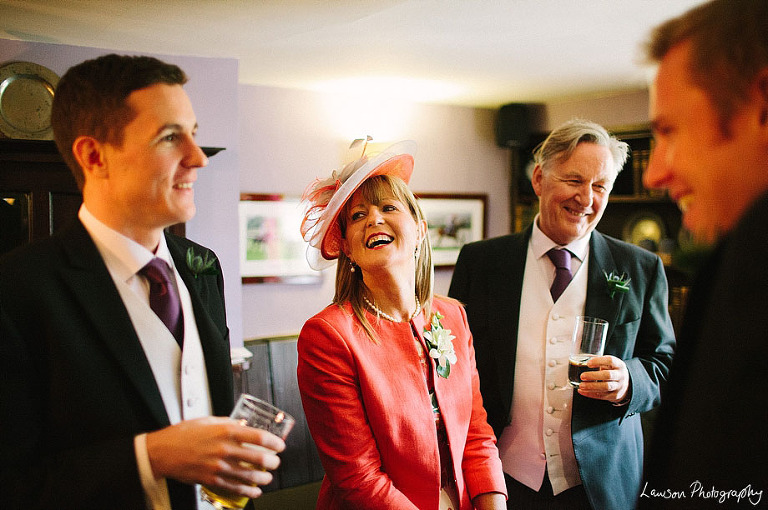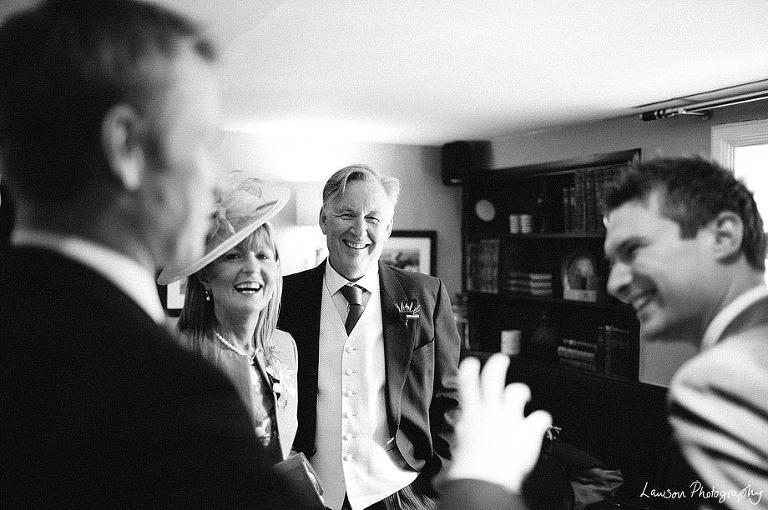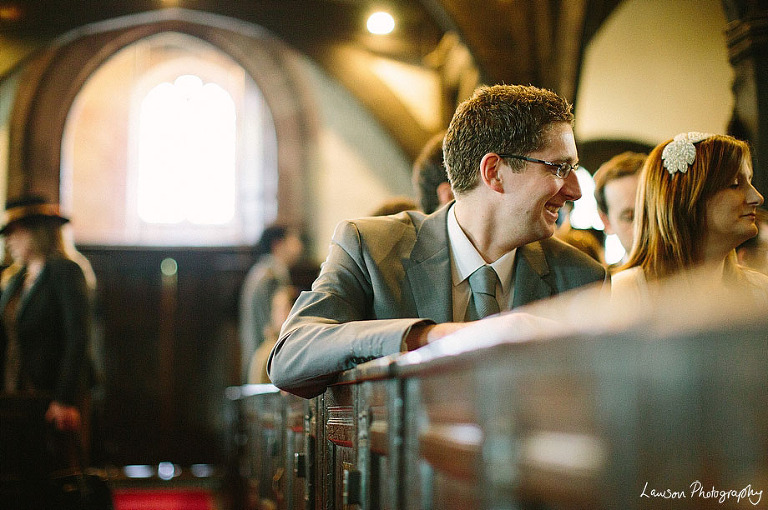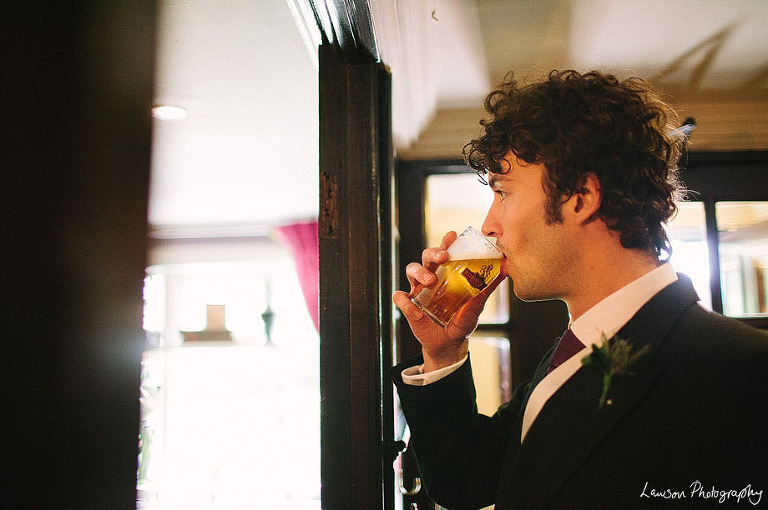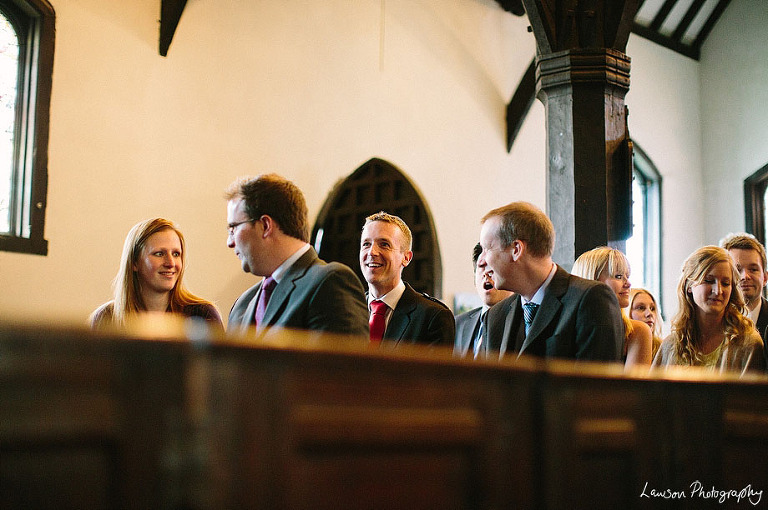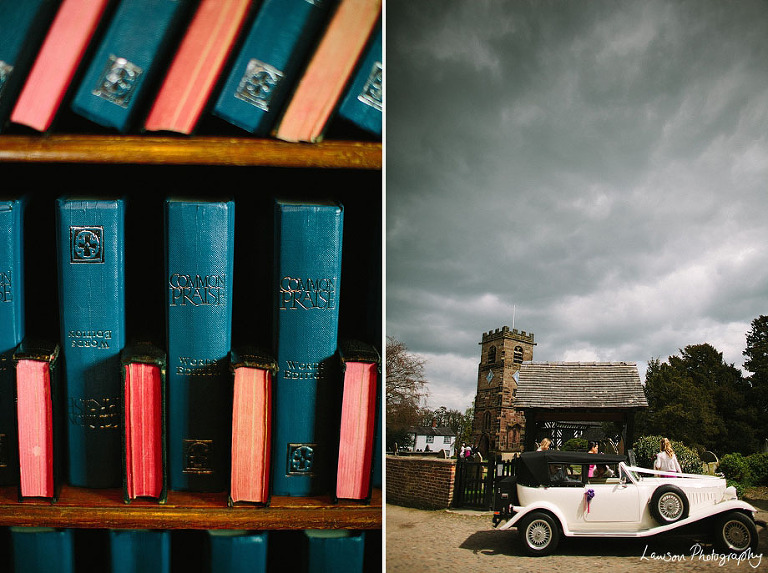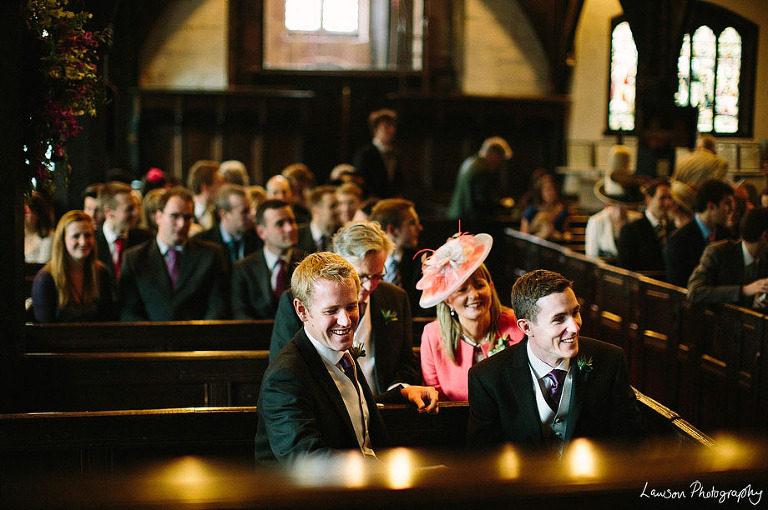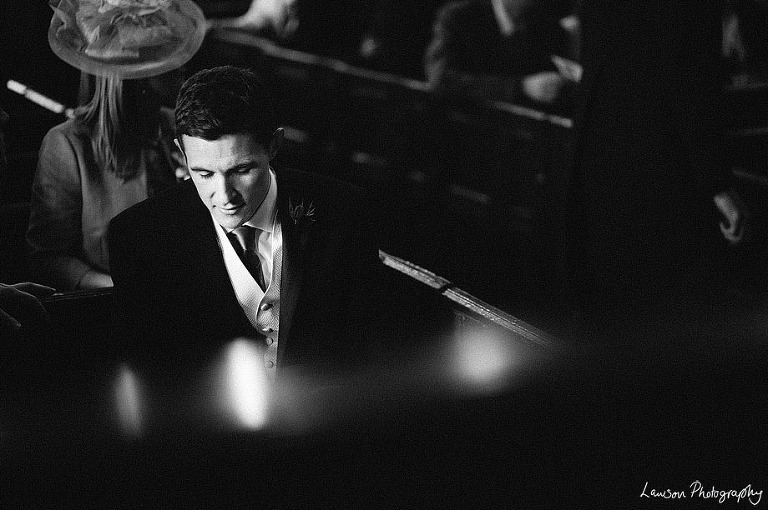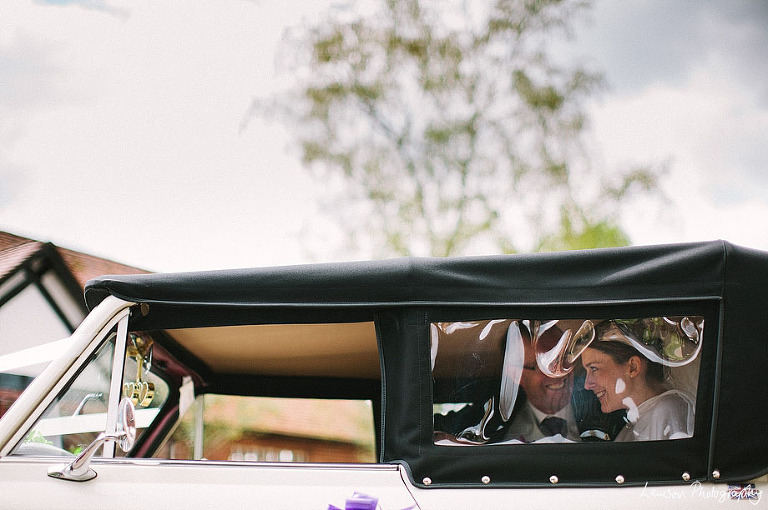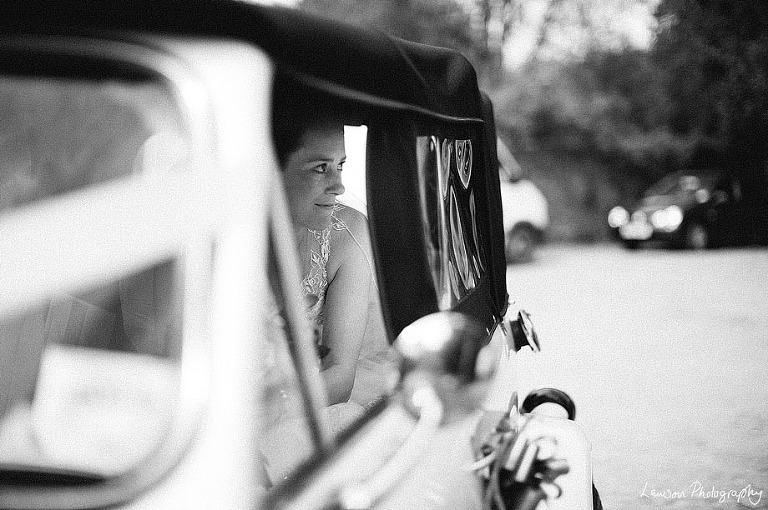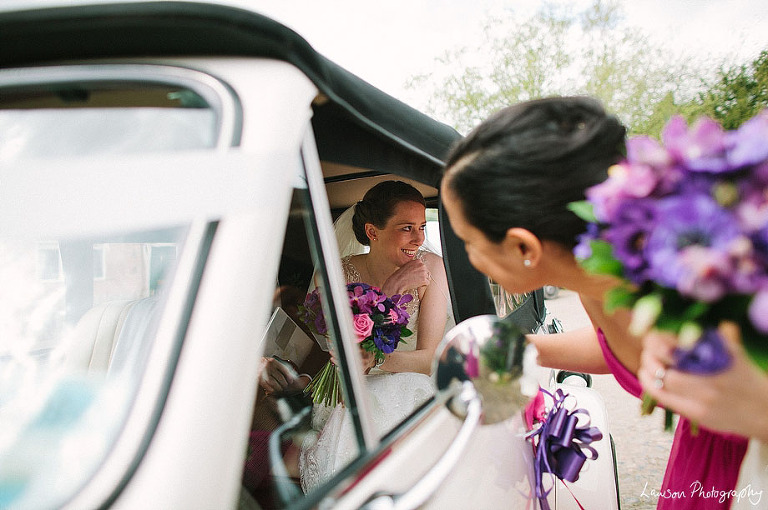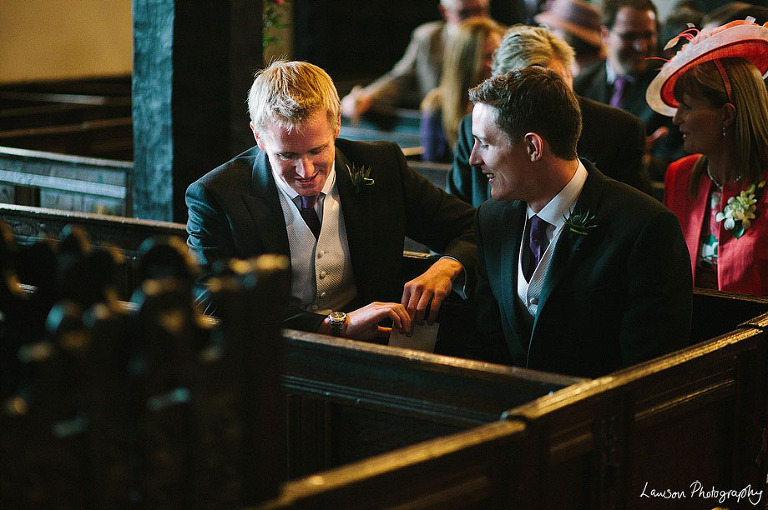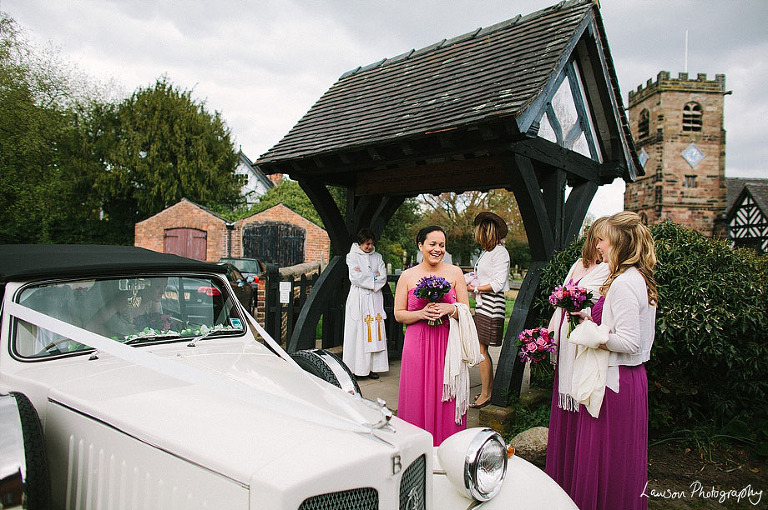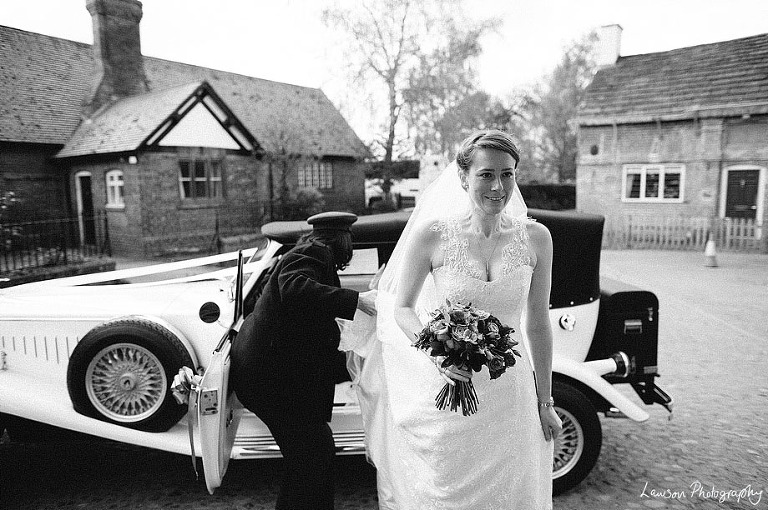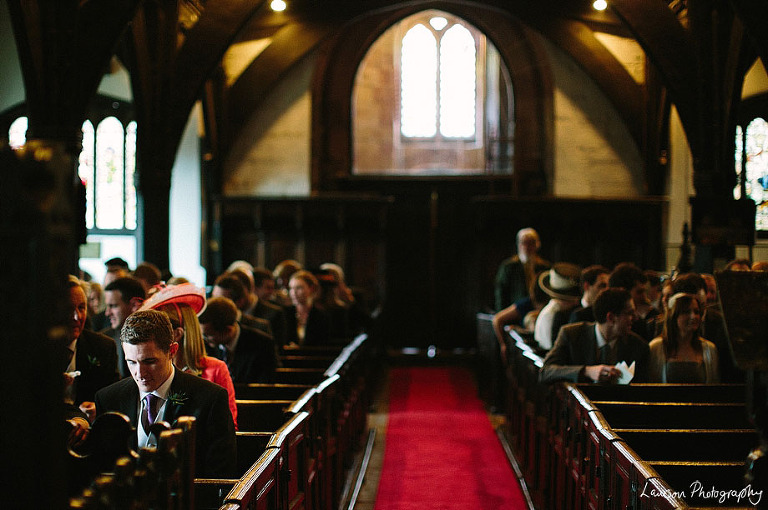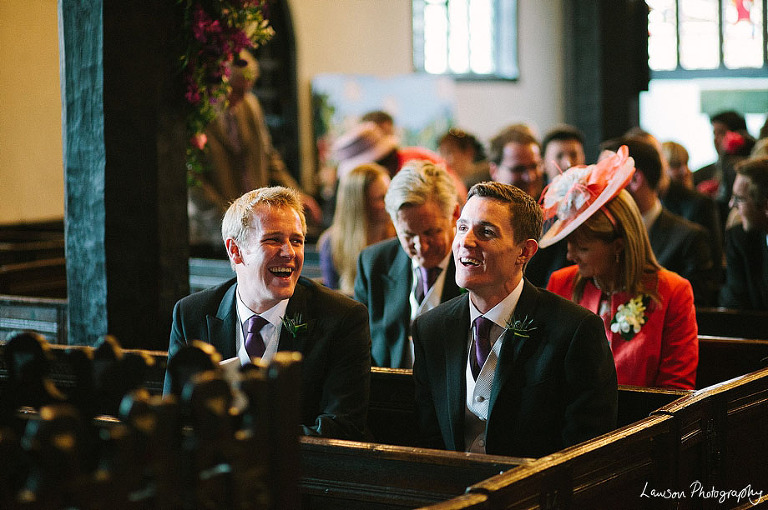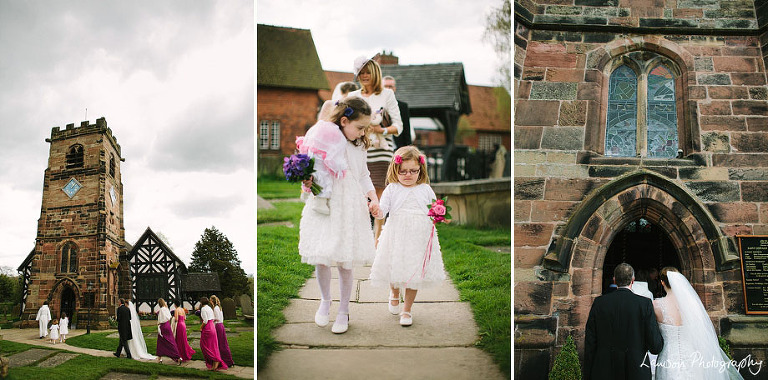 Such a lovely ceremony…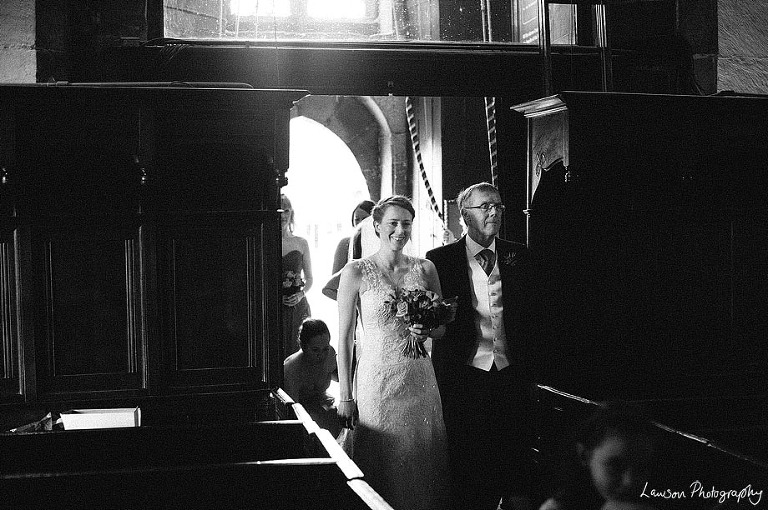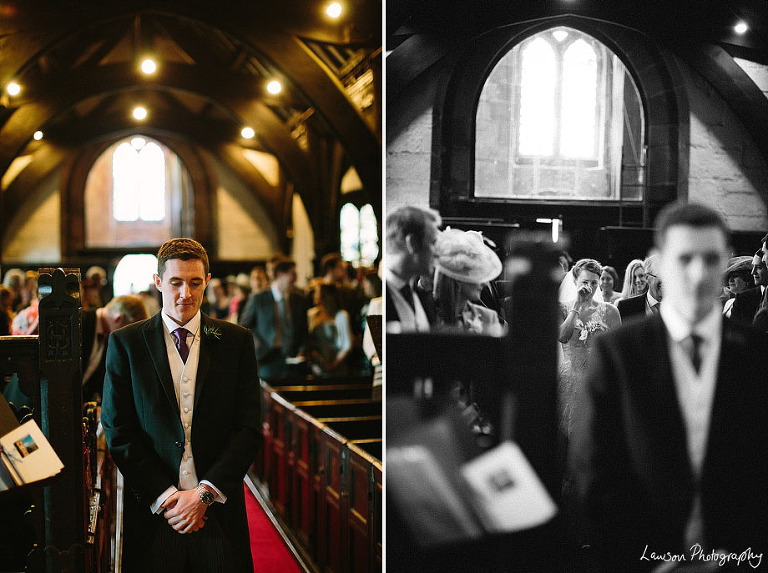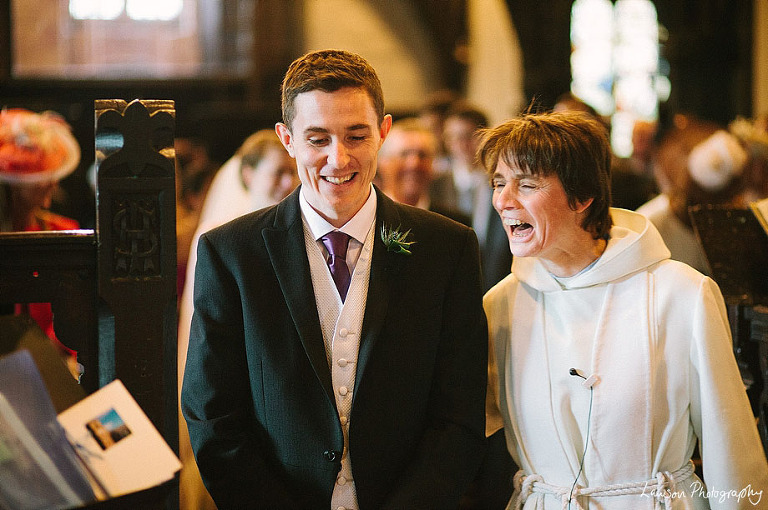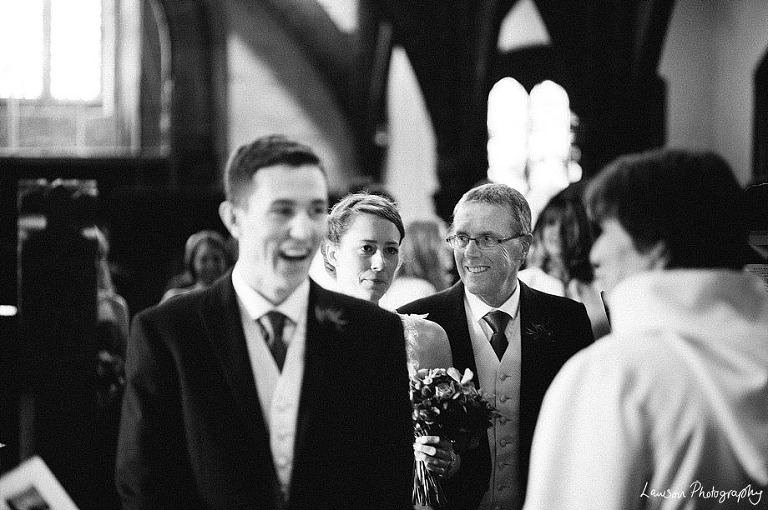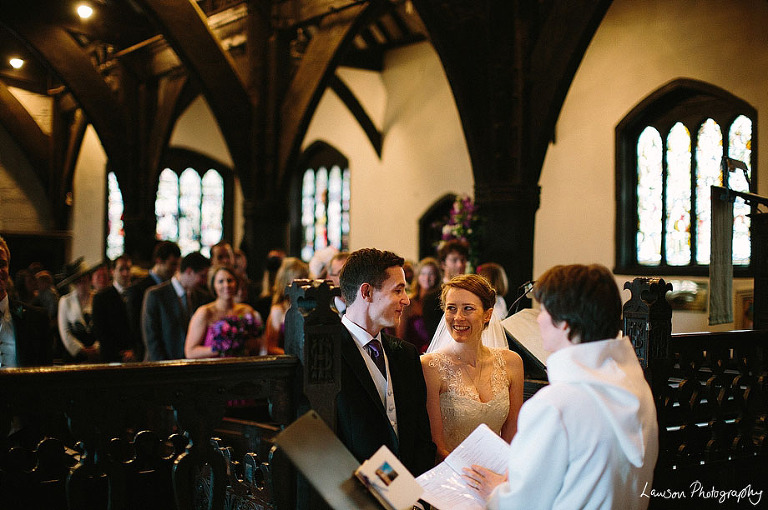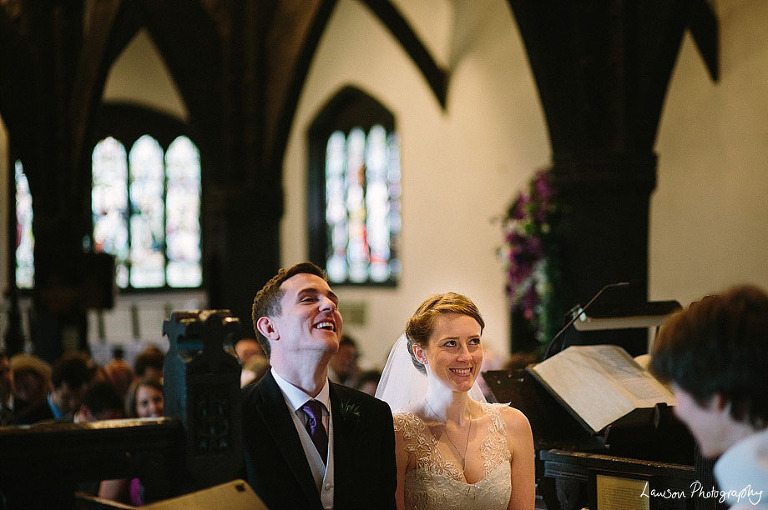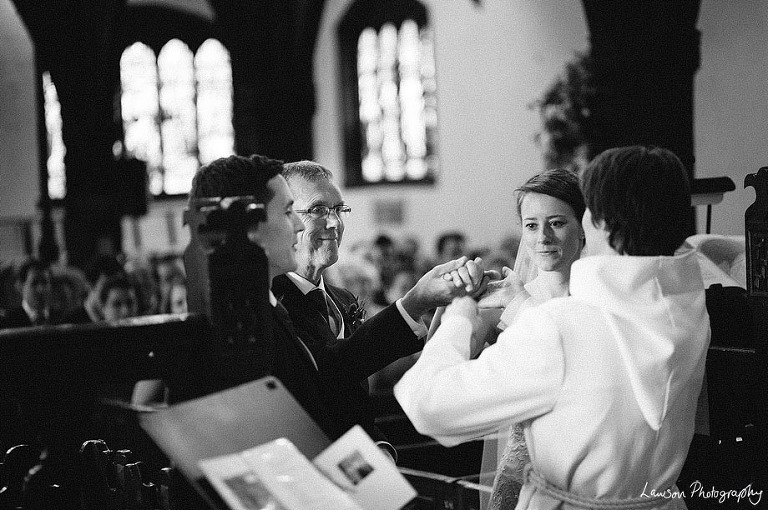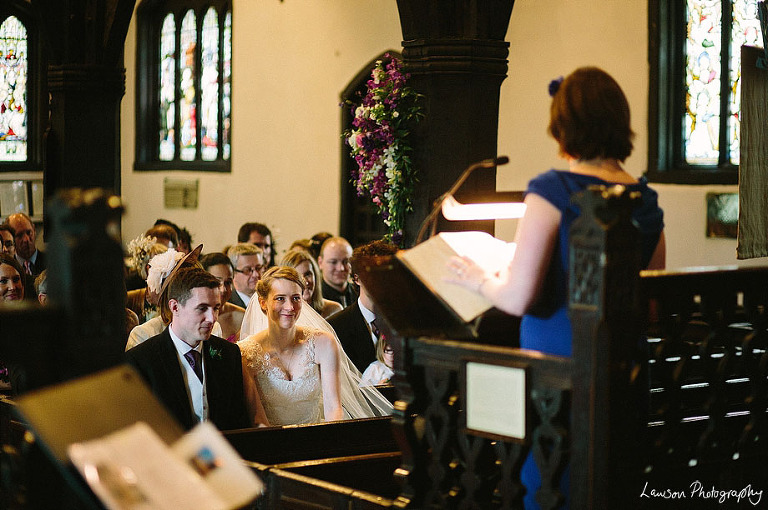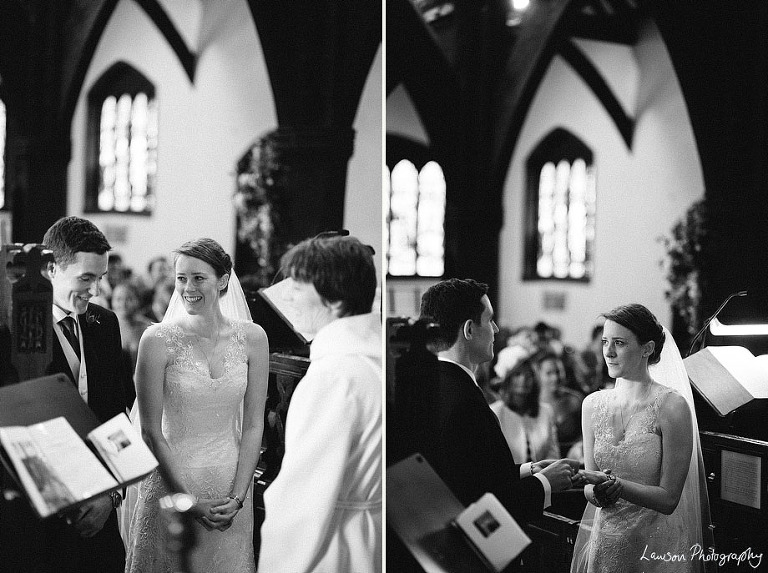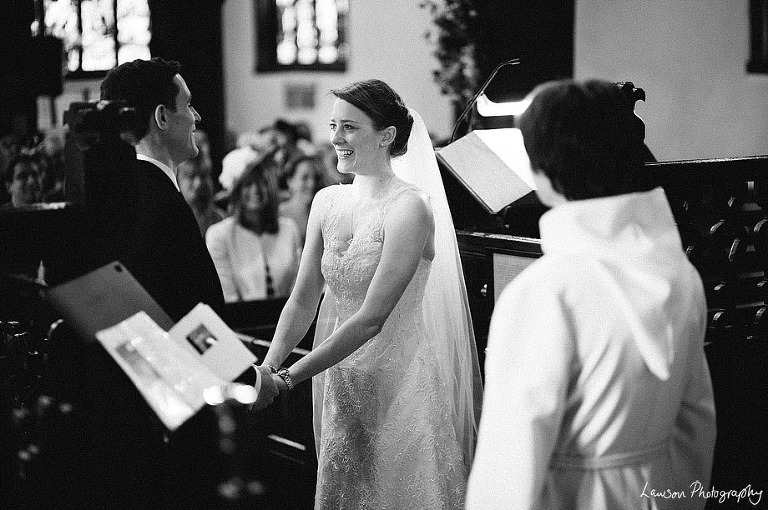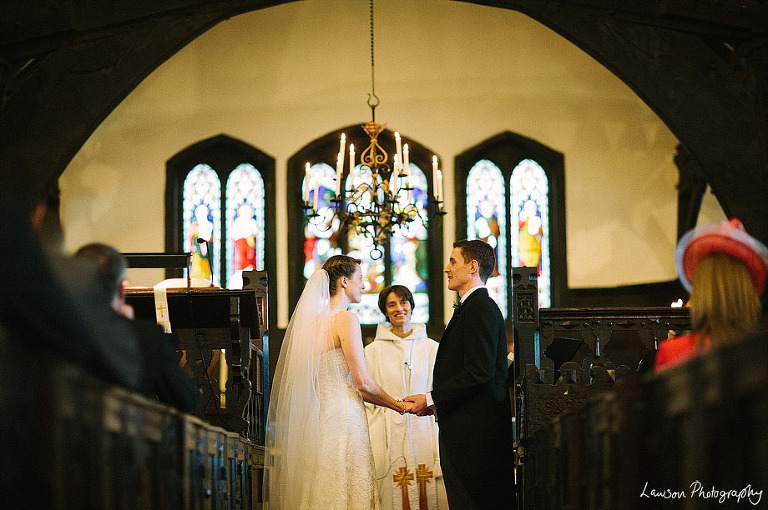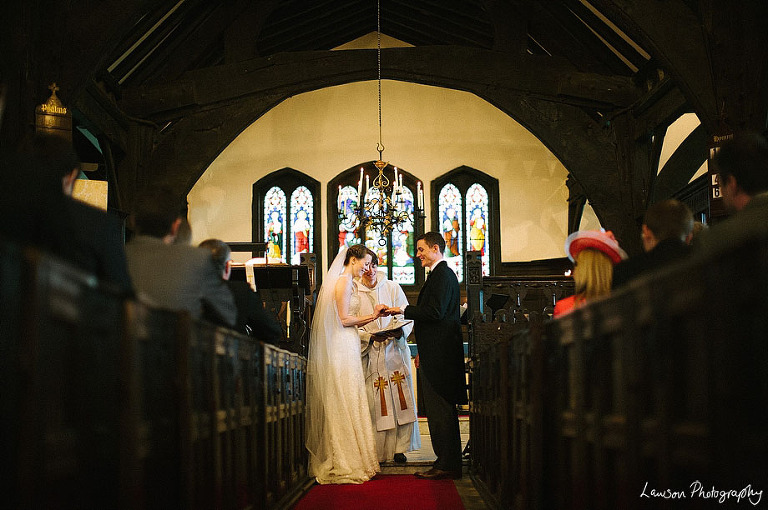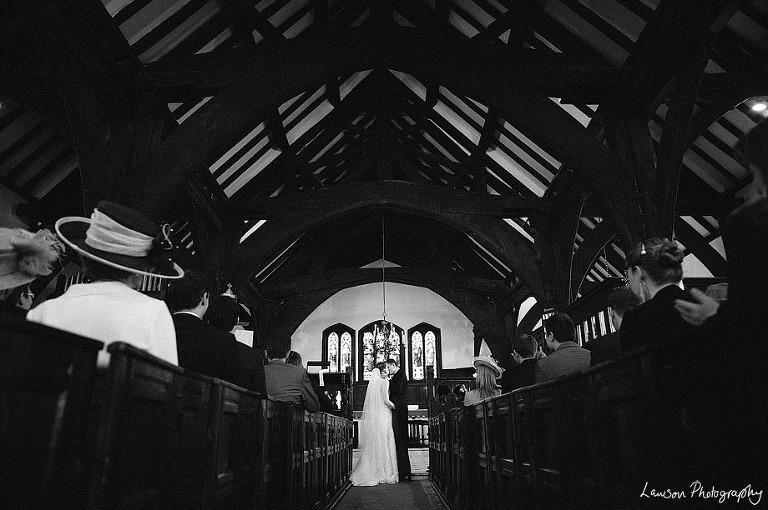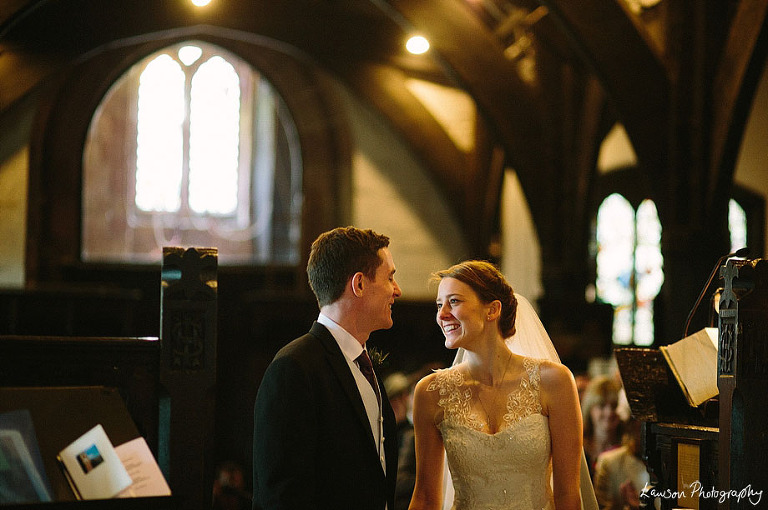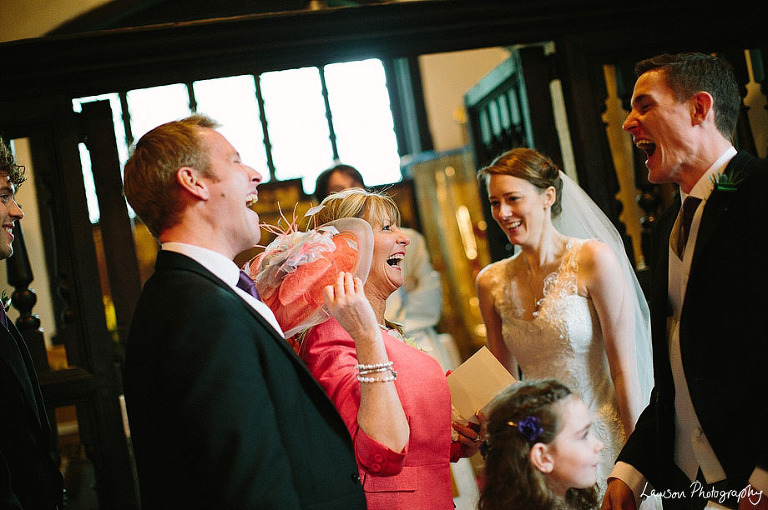 Married!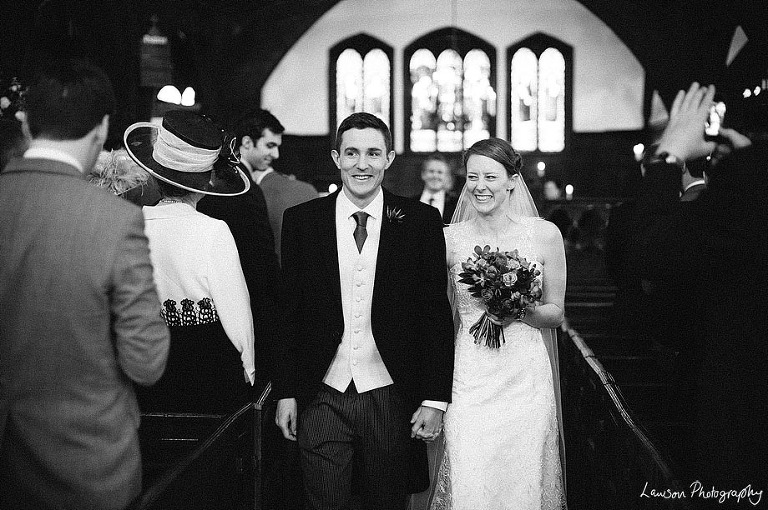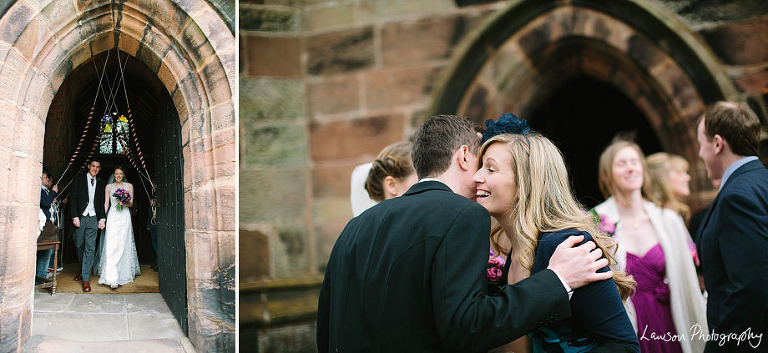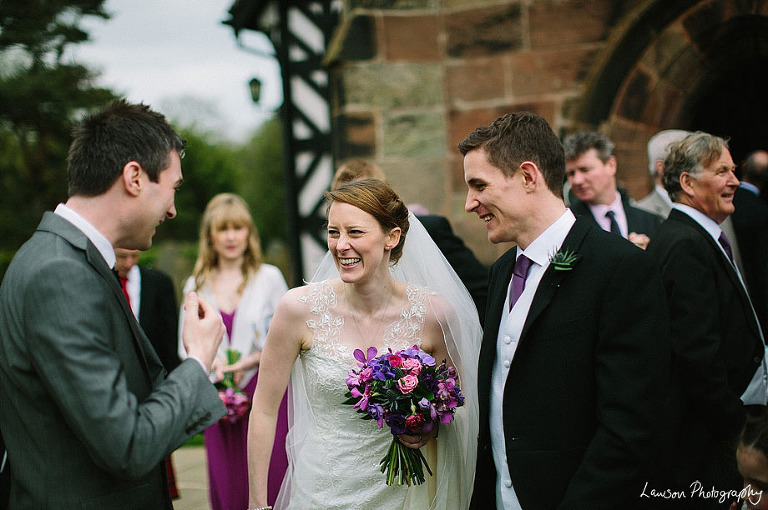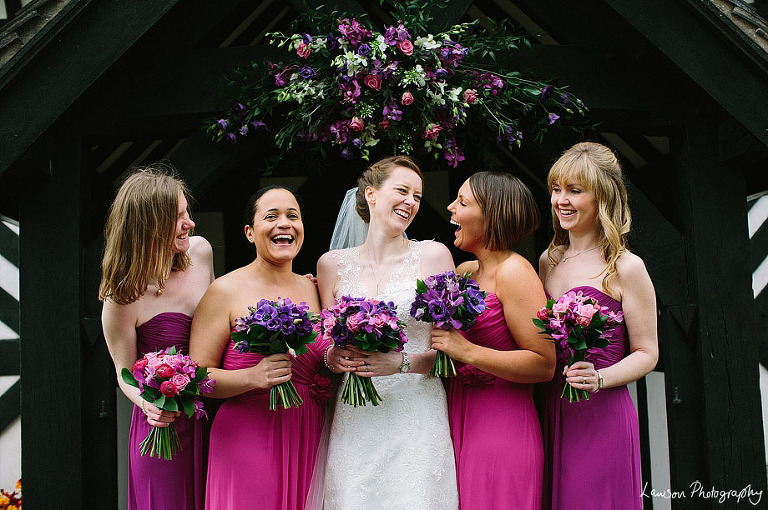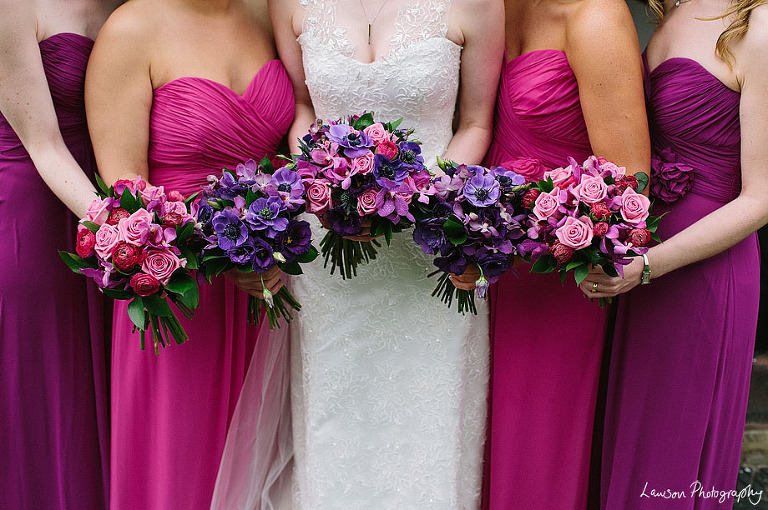 Off to the cosy pub next door to warm up!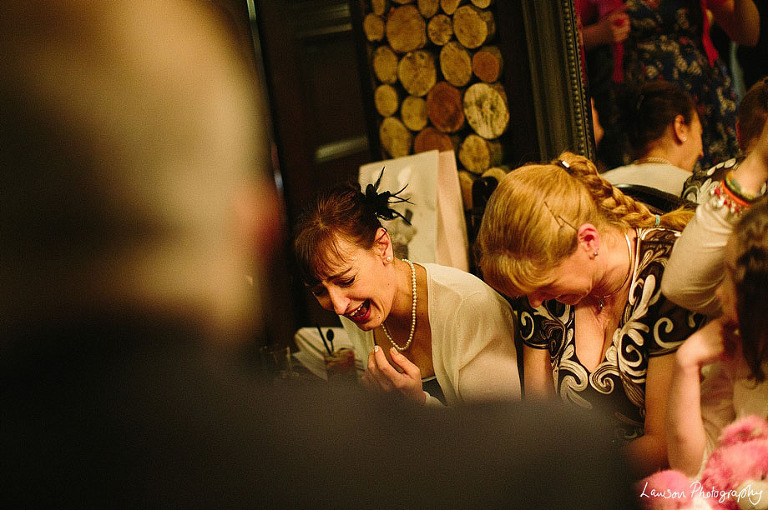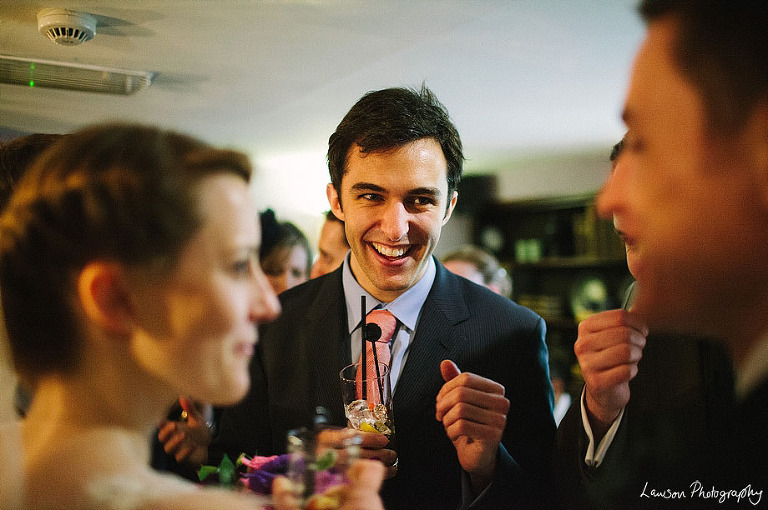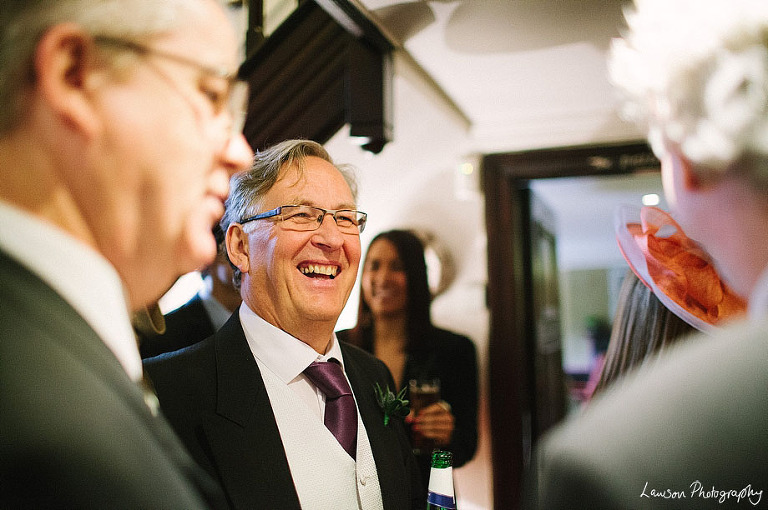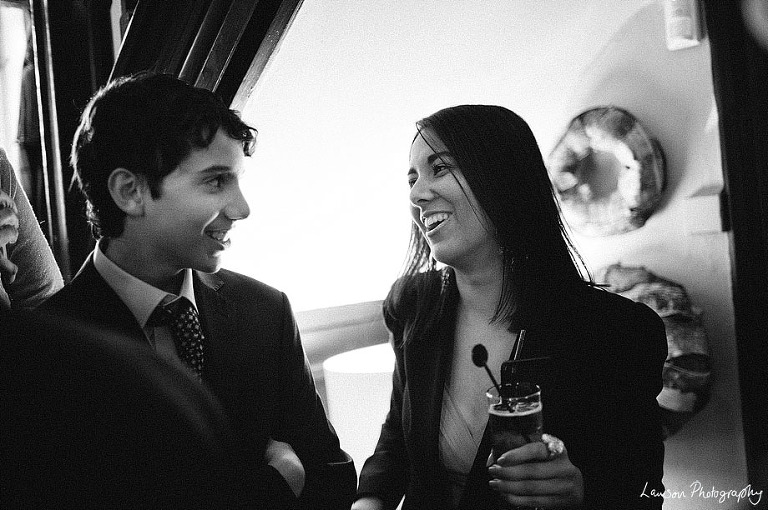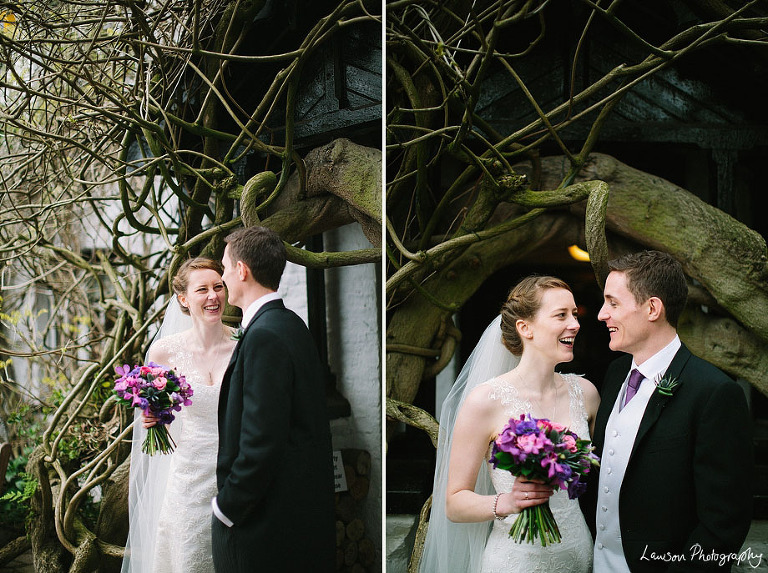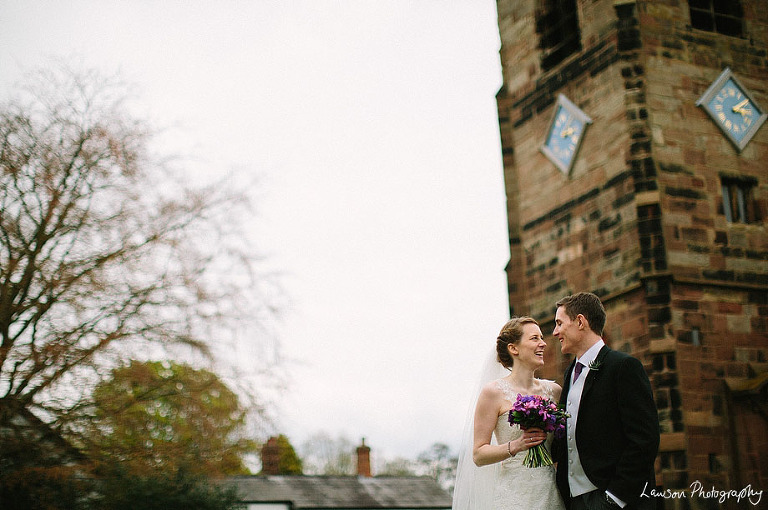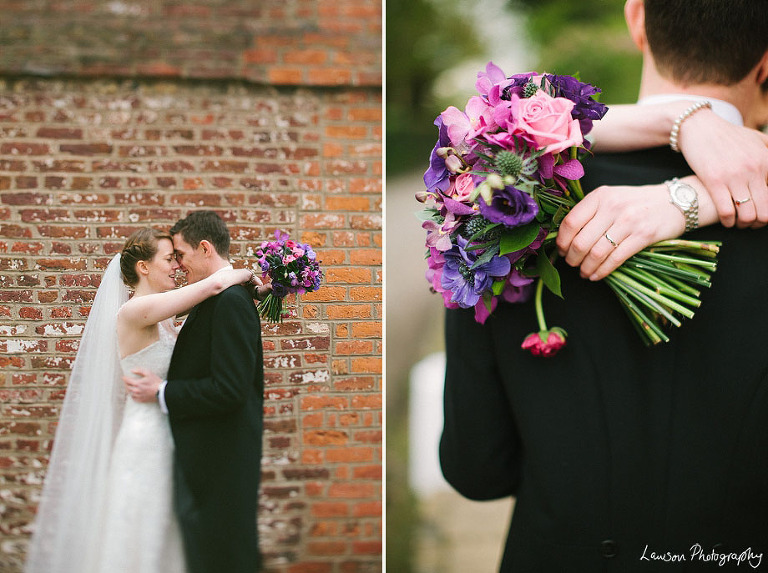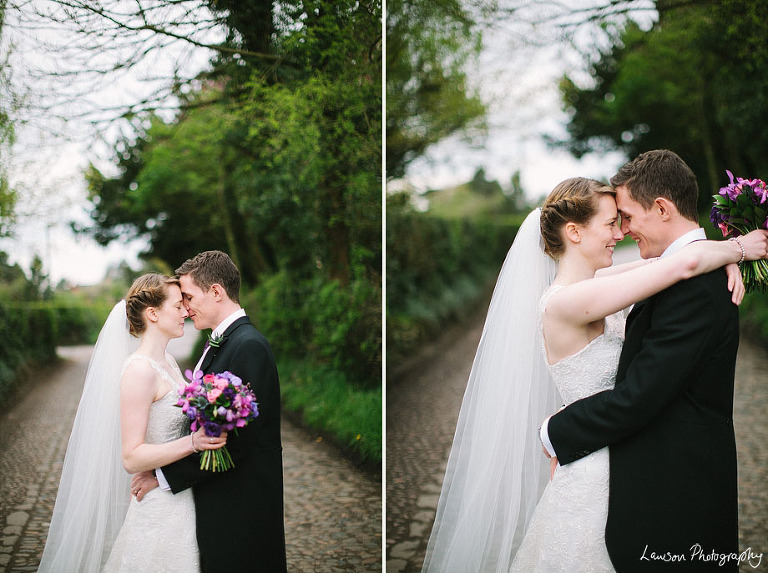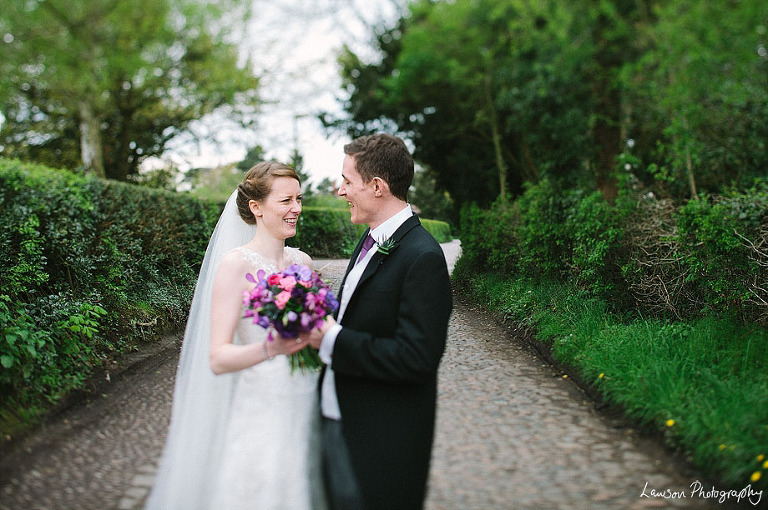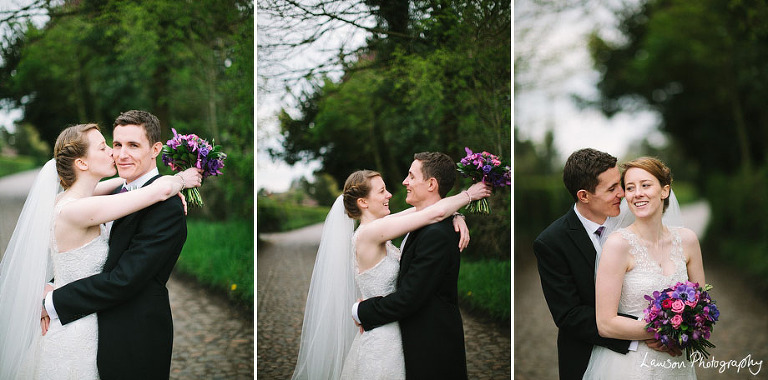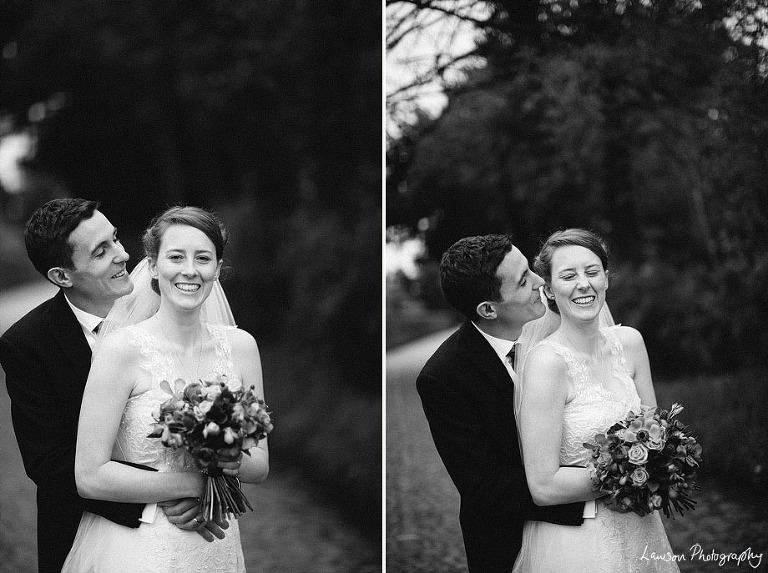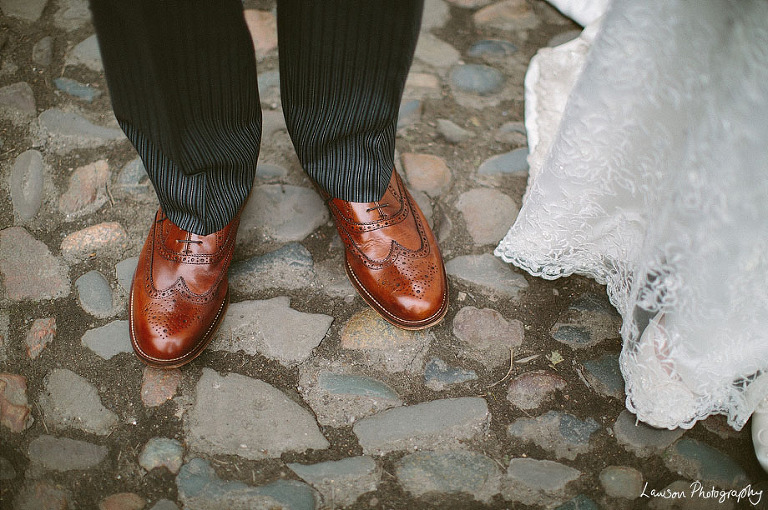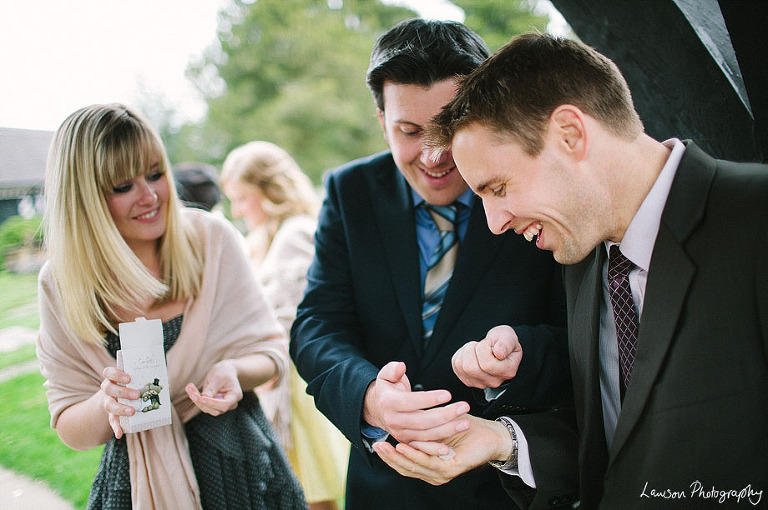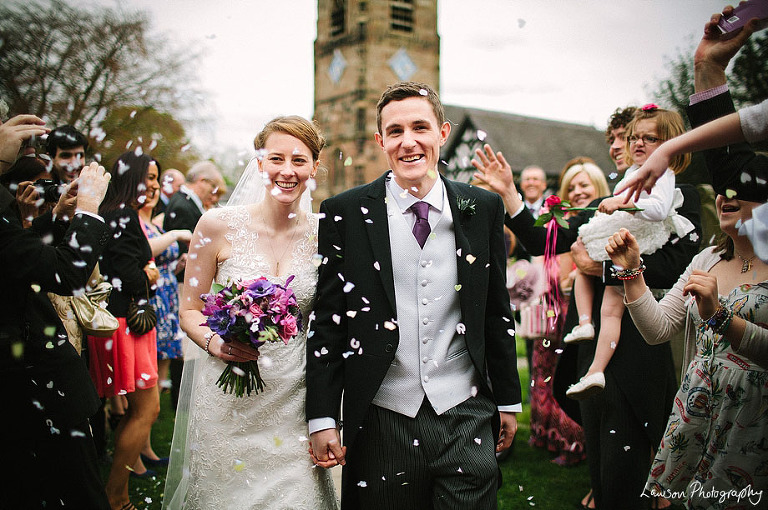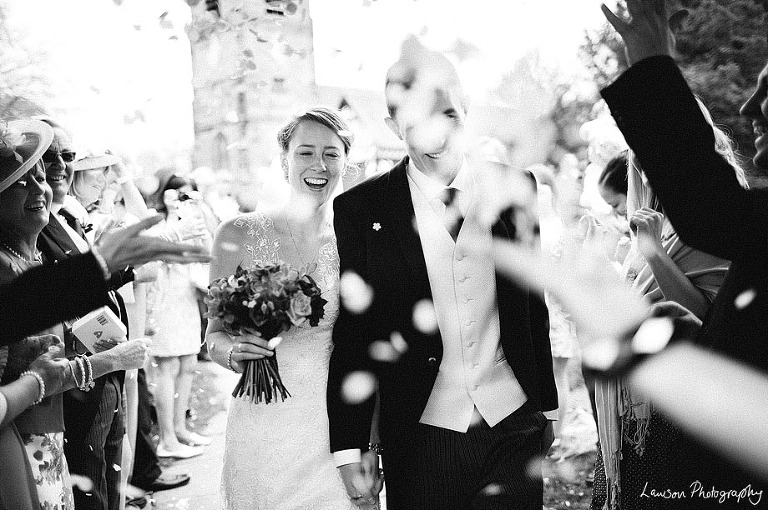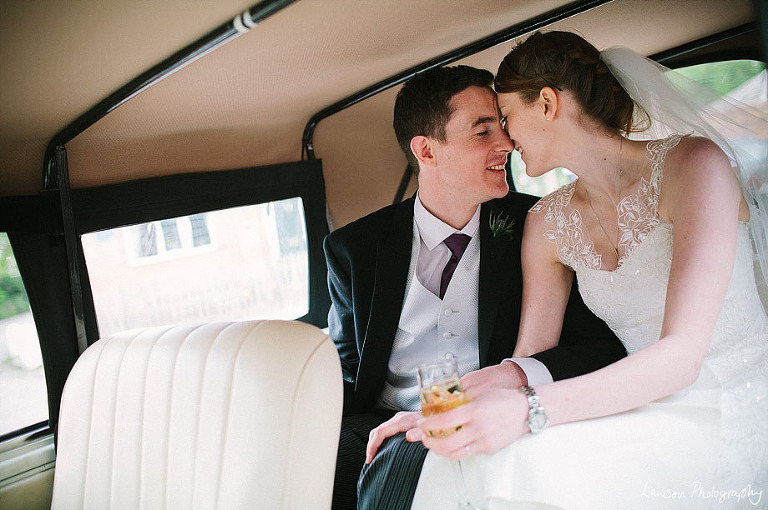 Love these shots in bunting, so British!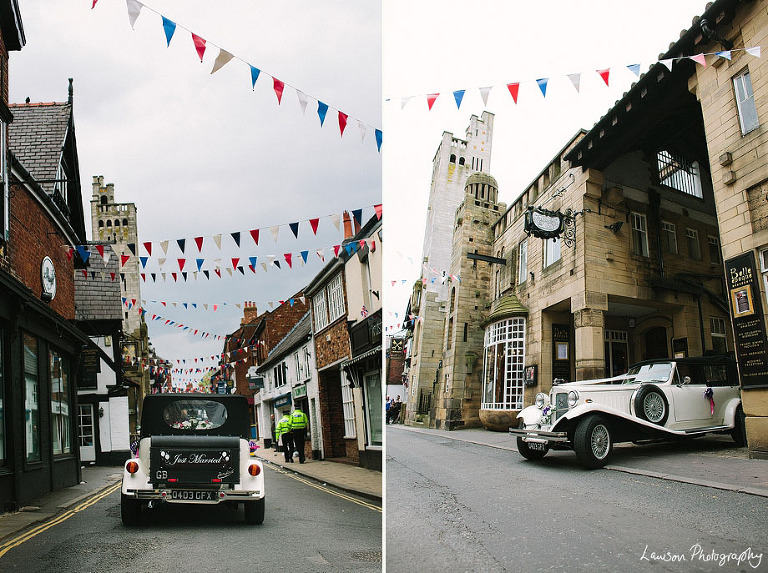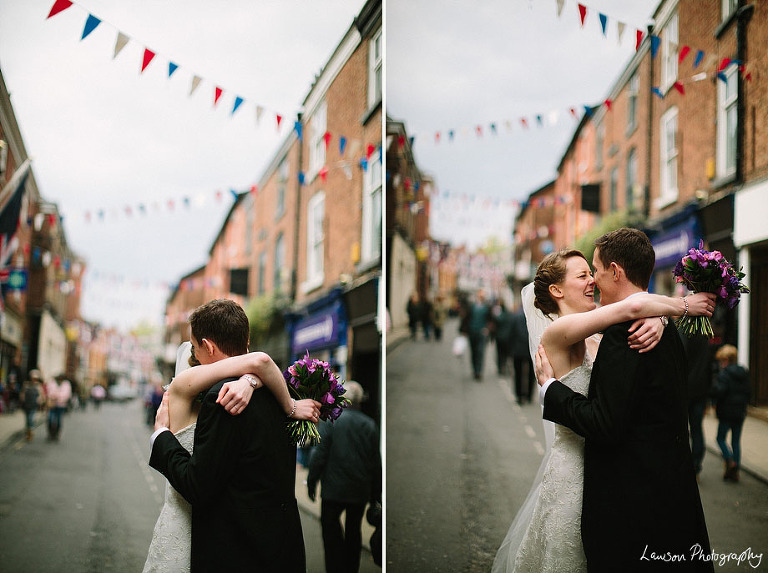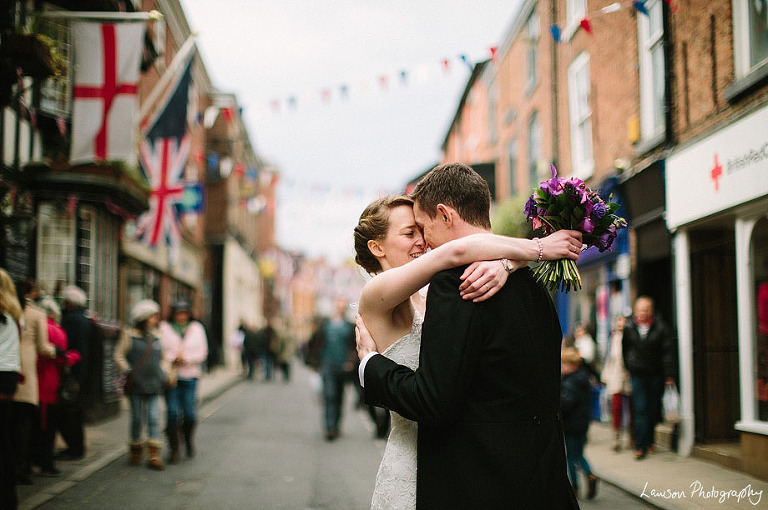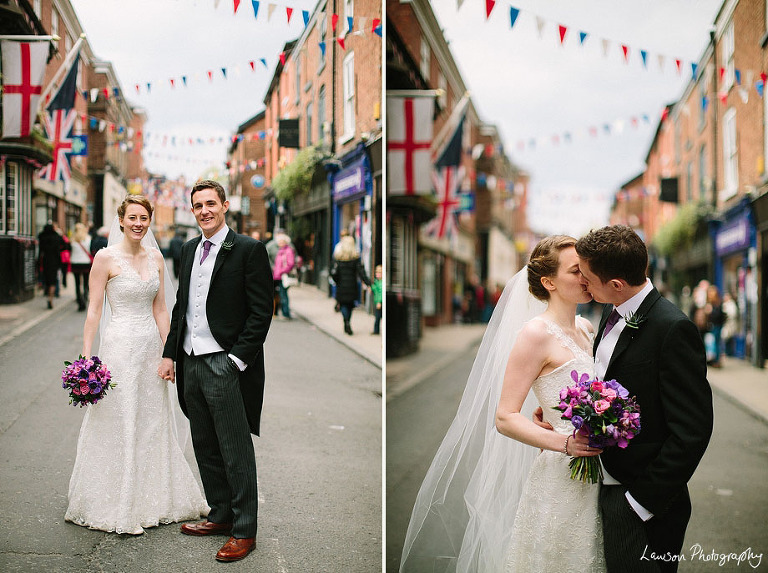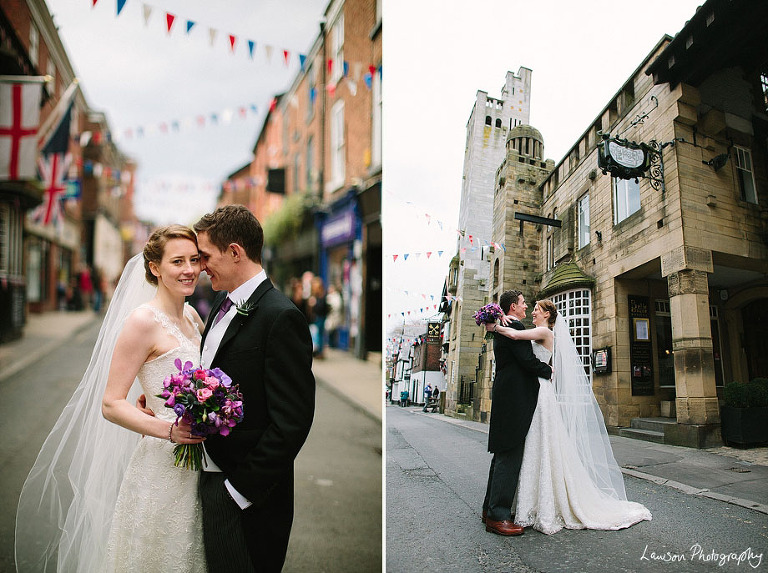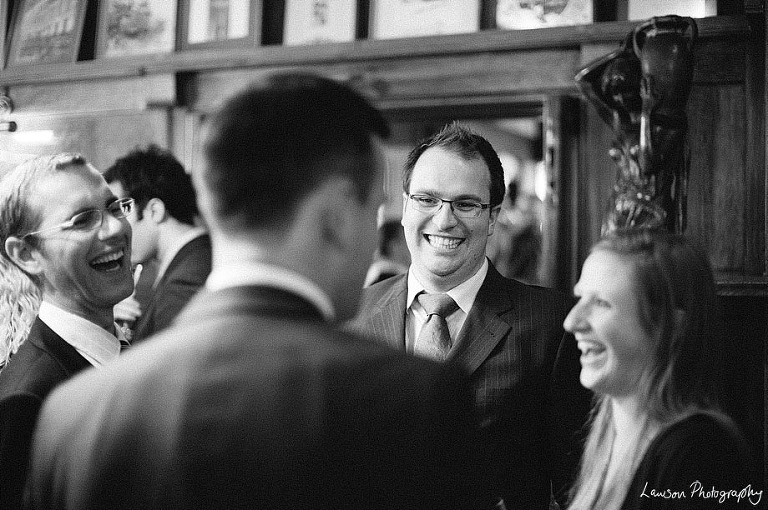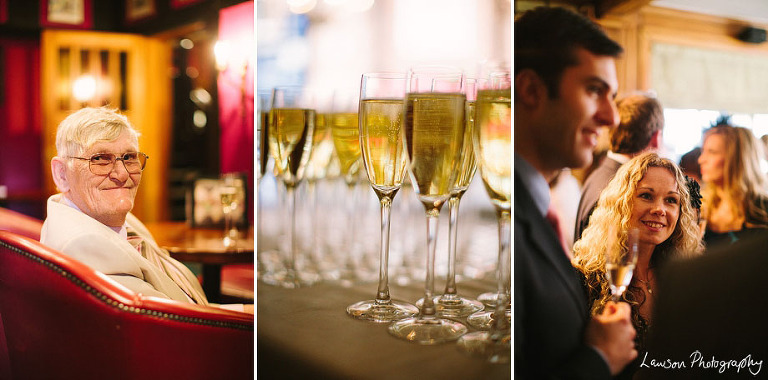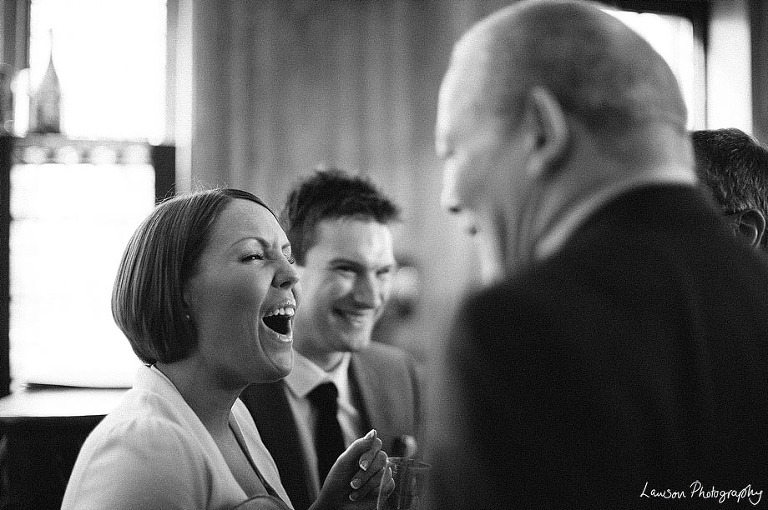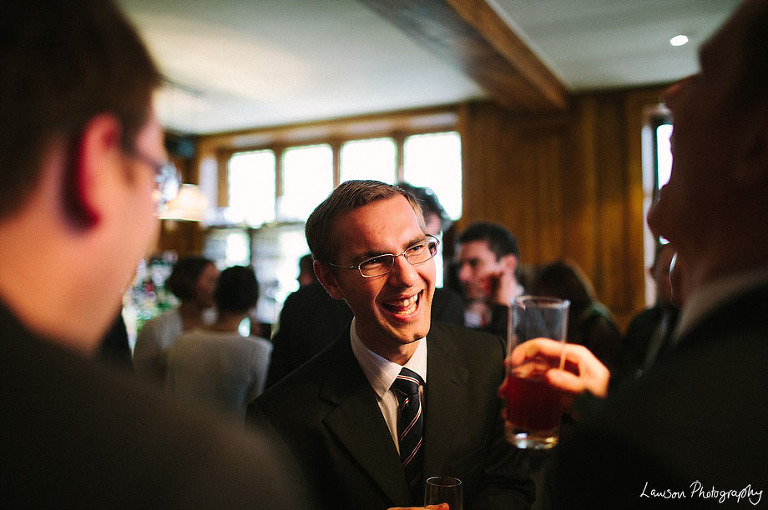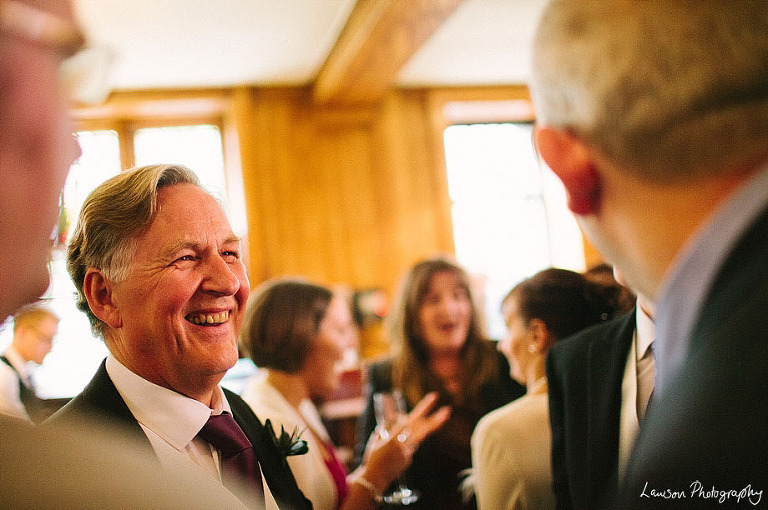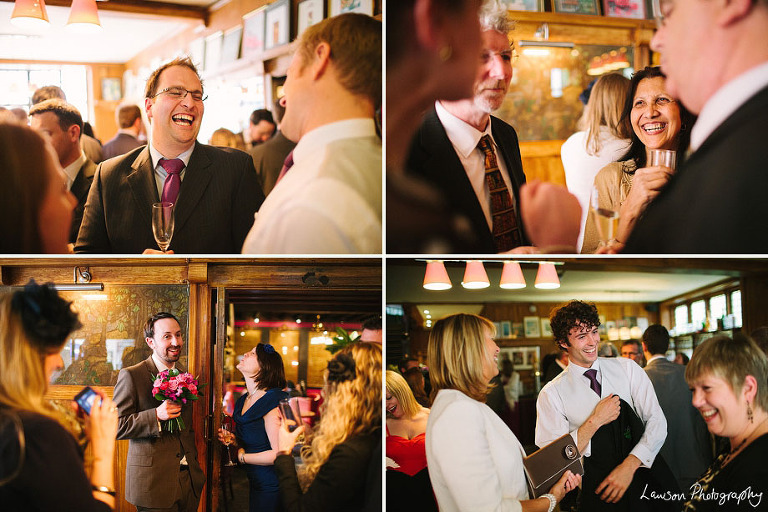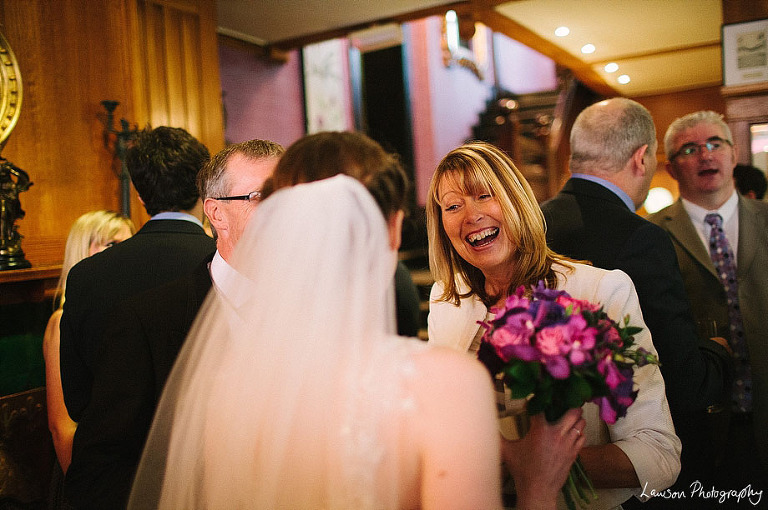 SO PRETTY!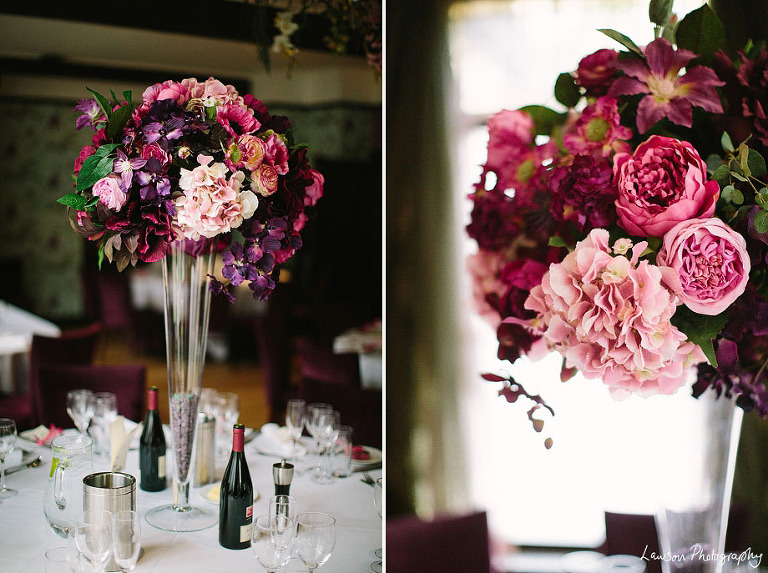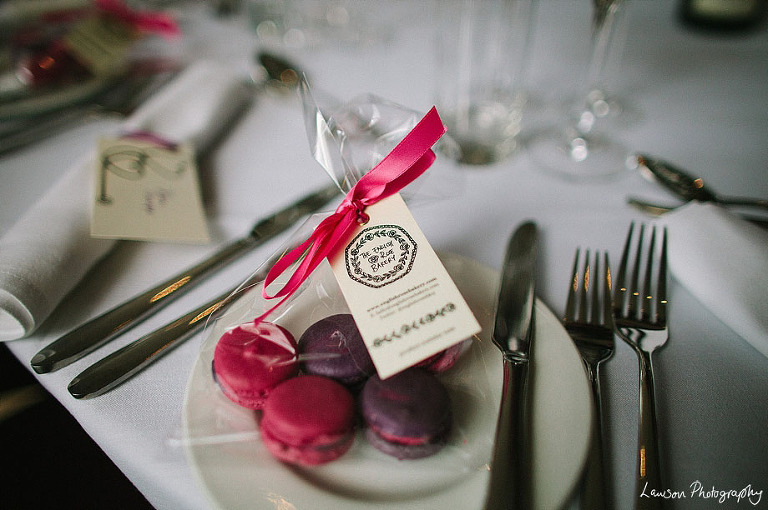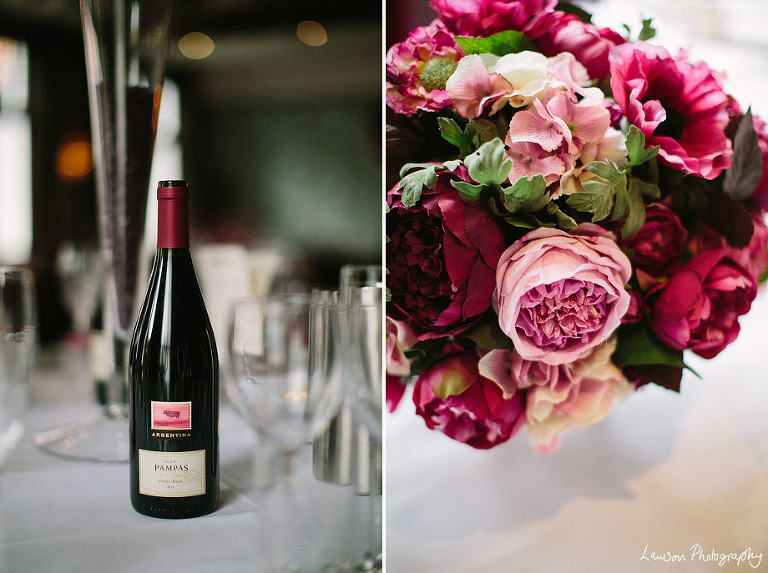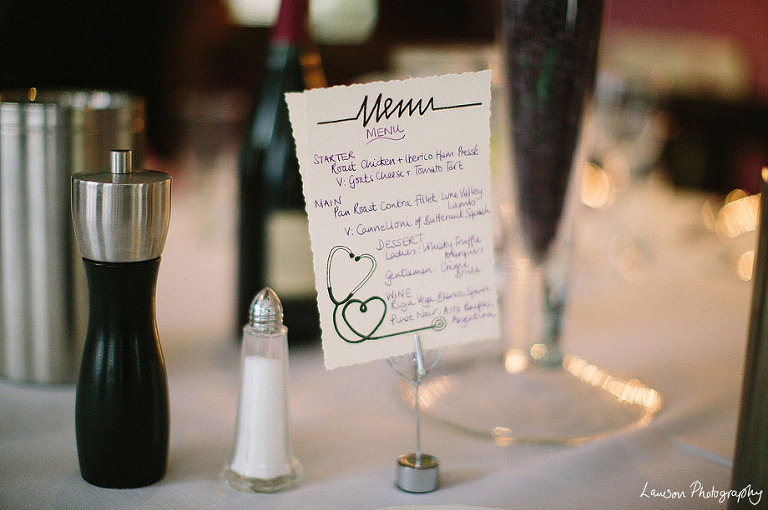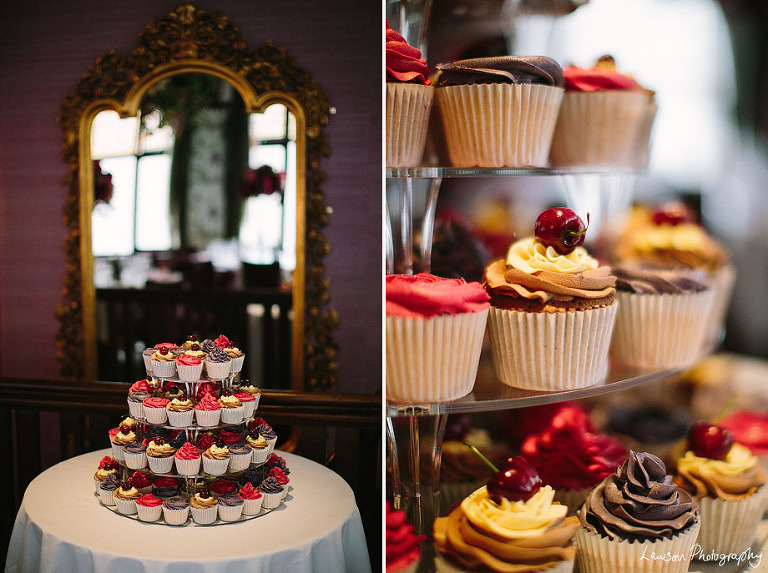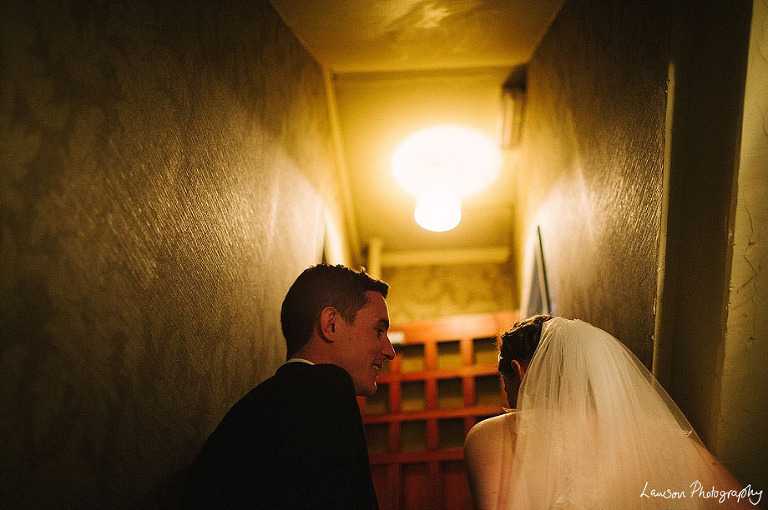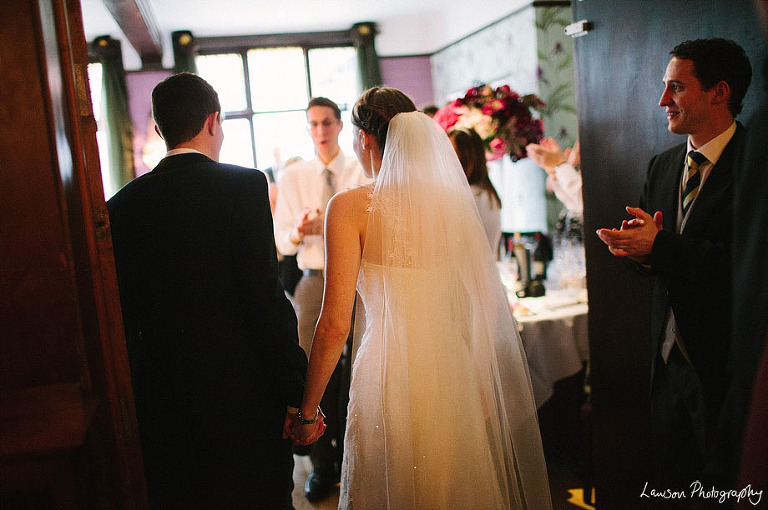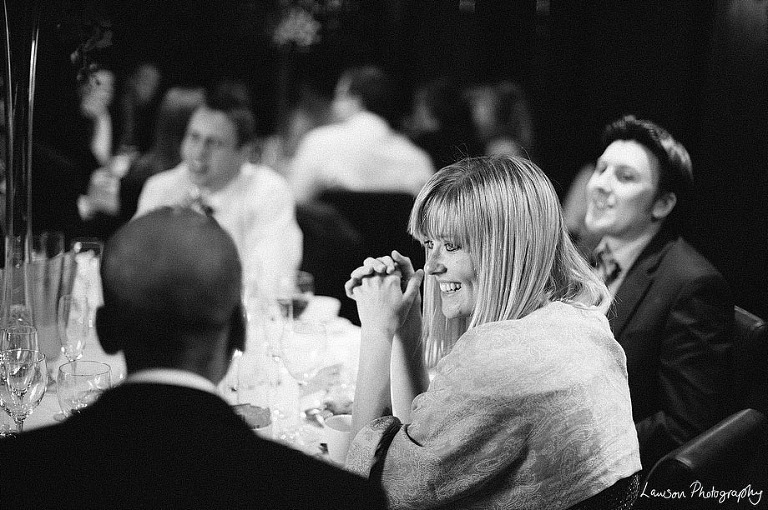 Wonderful speeches!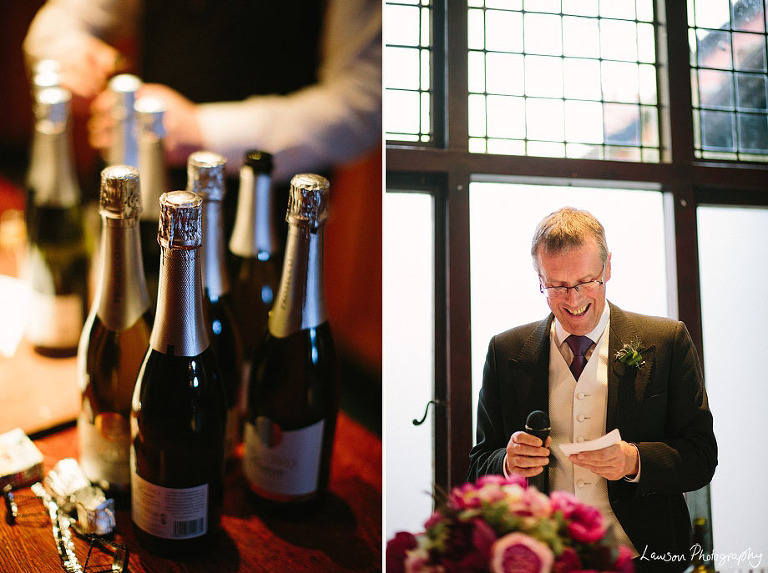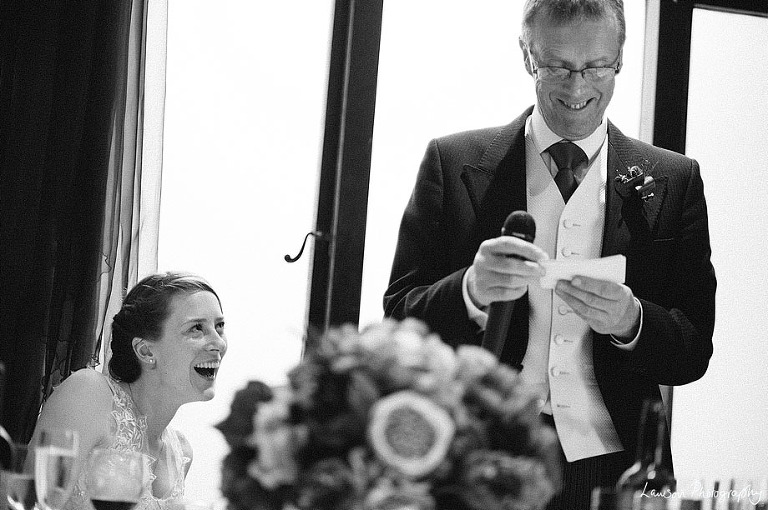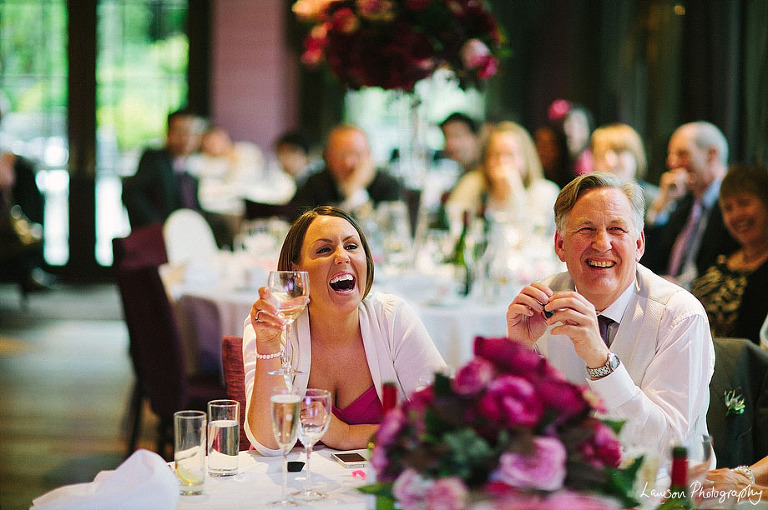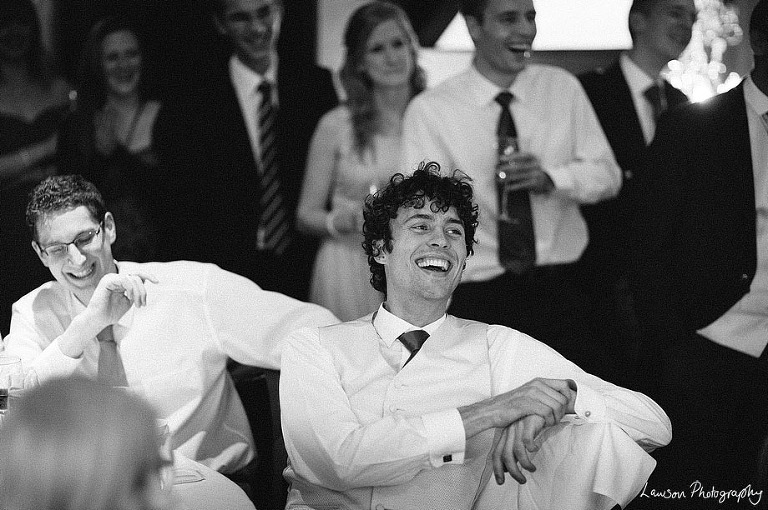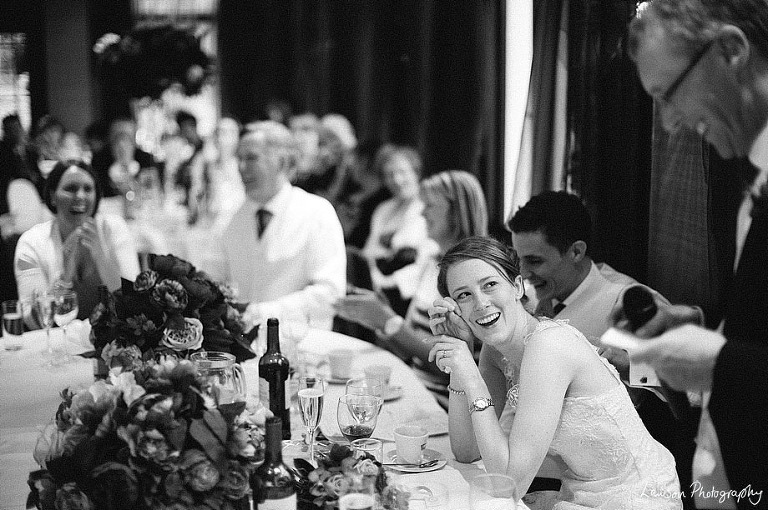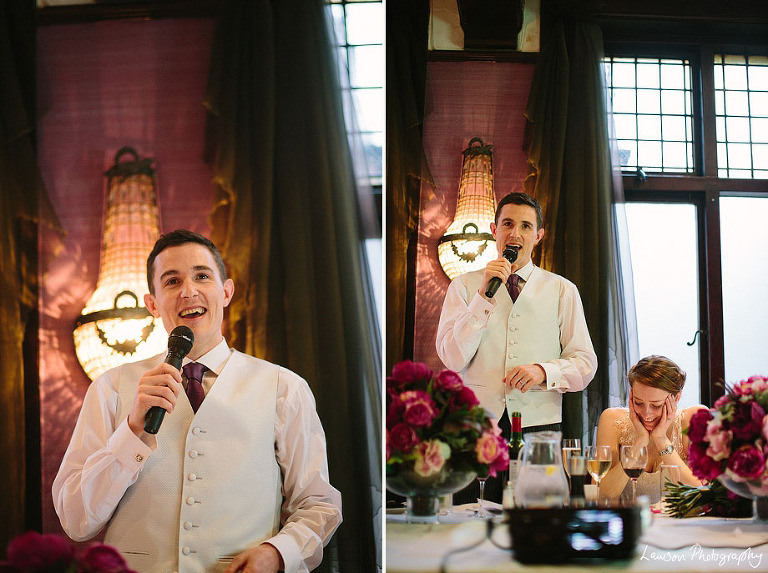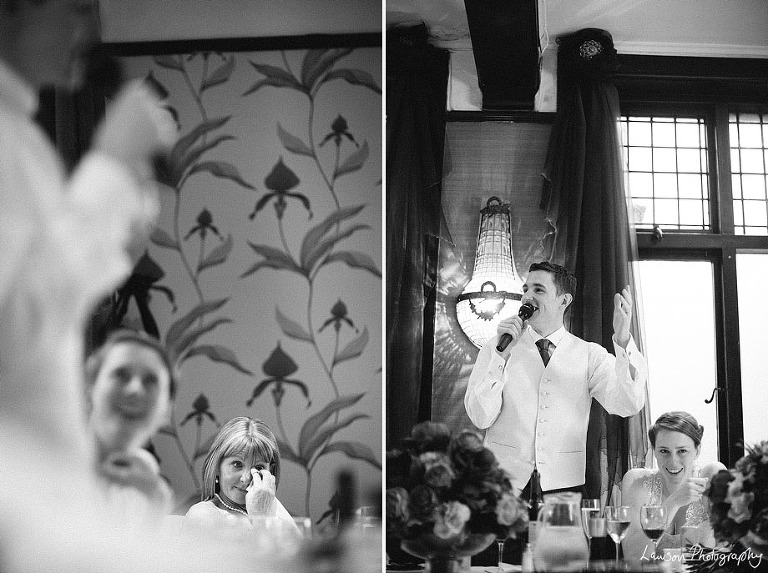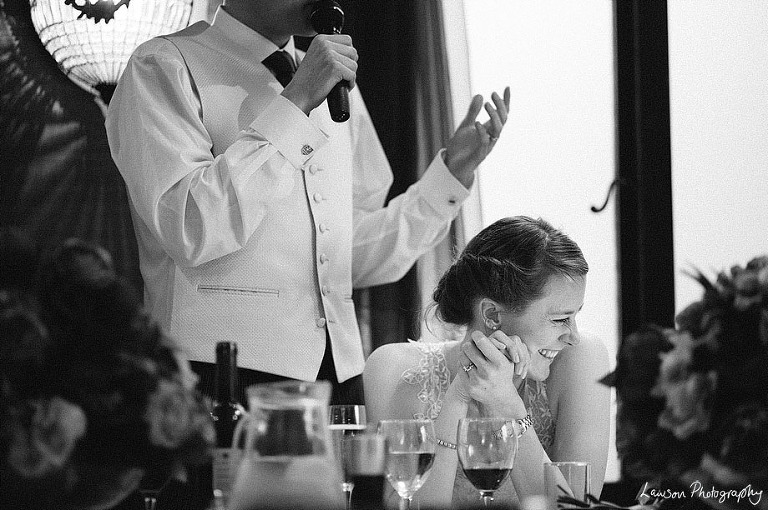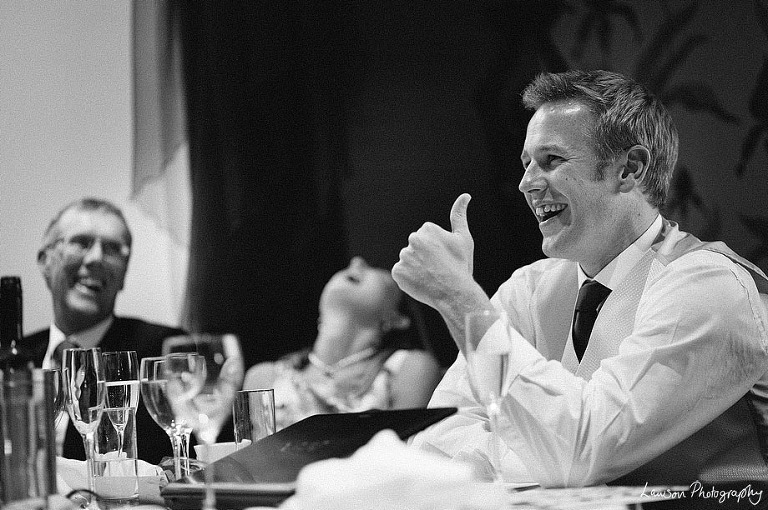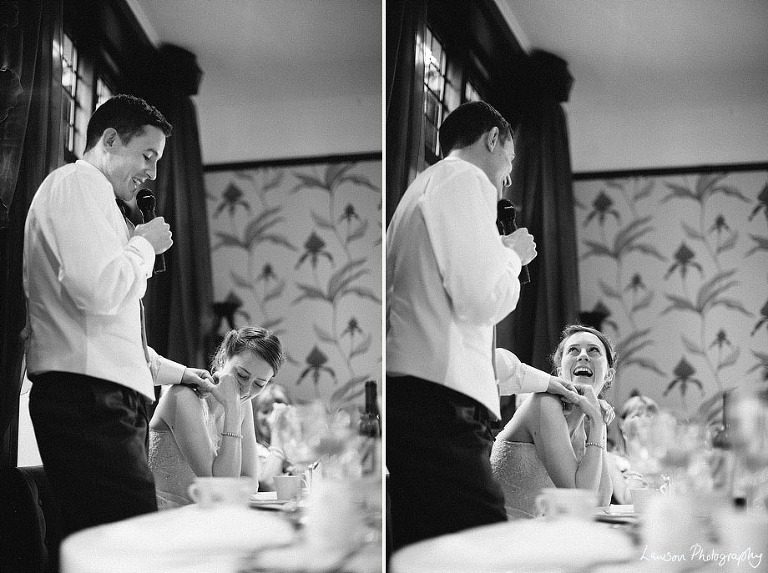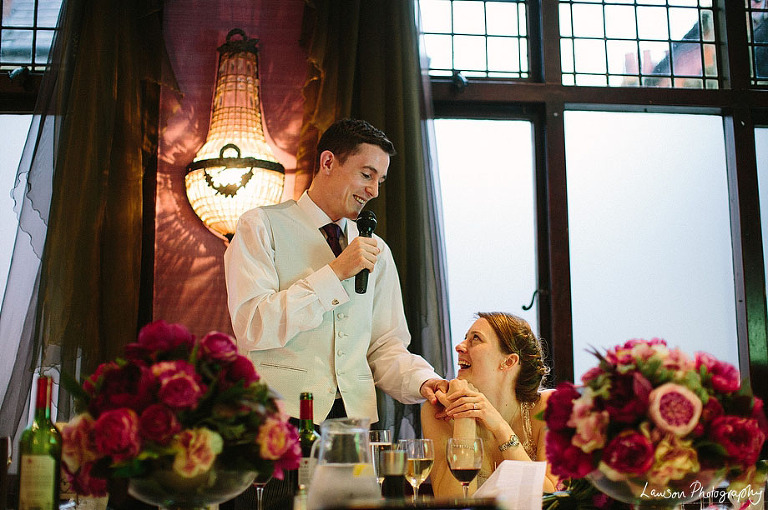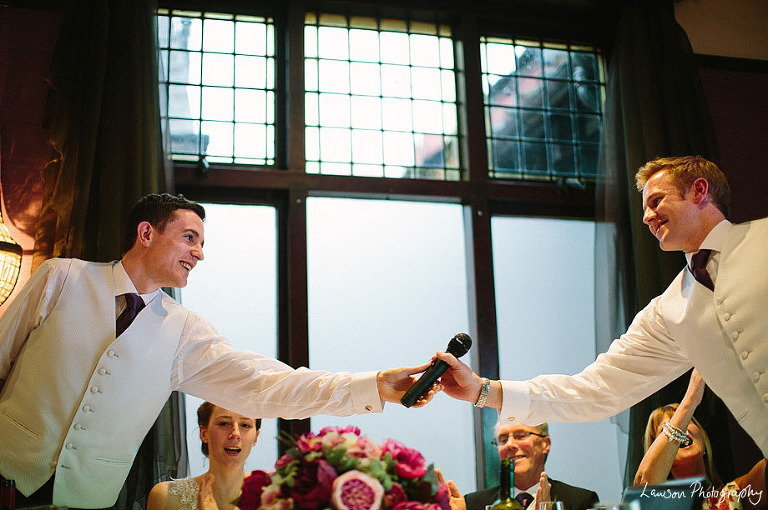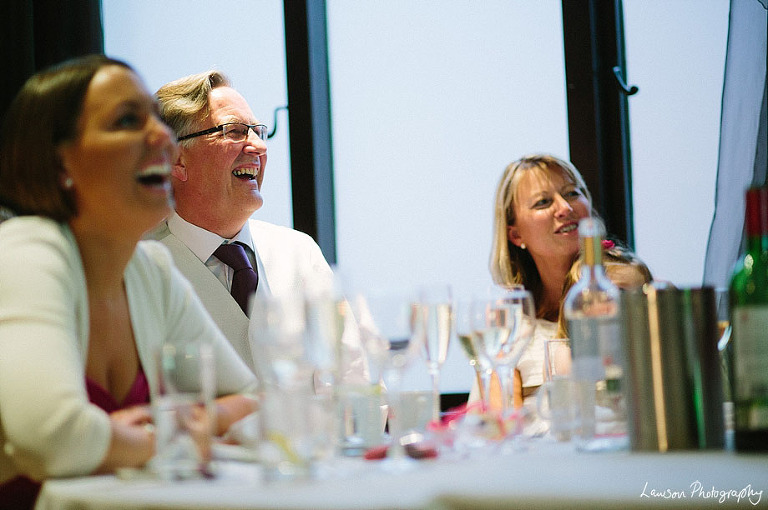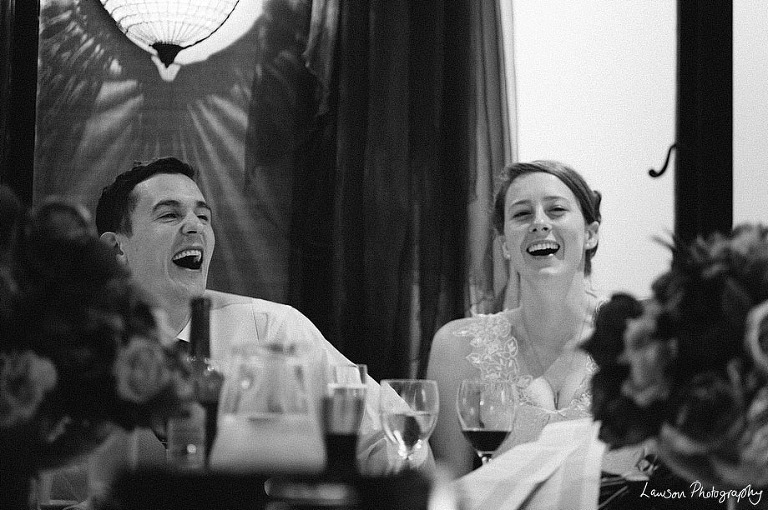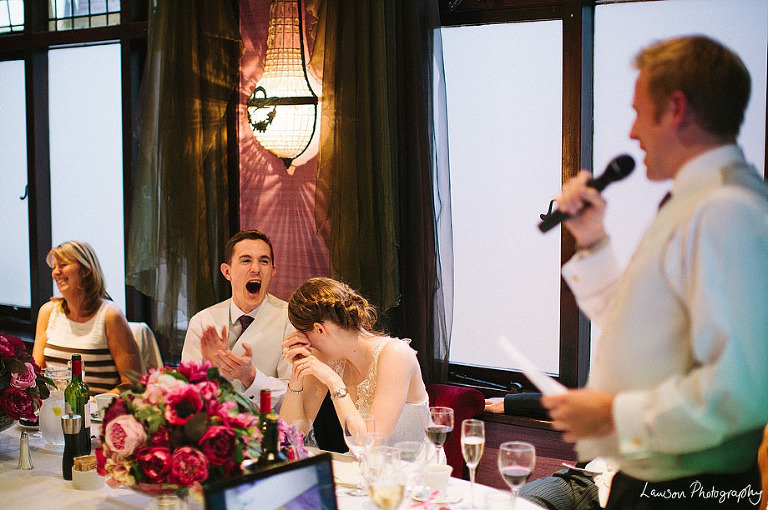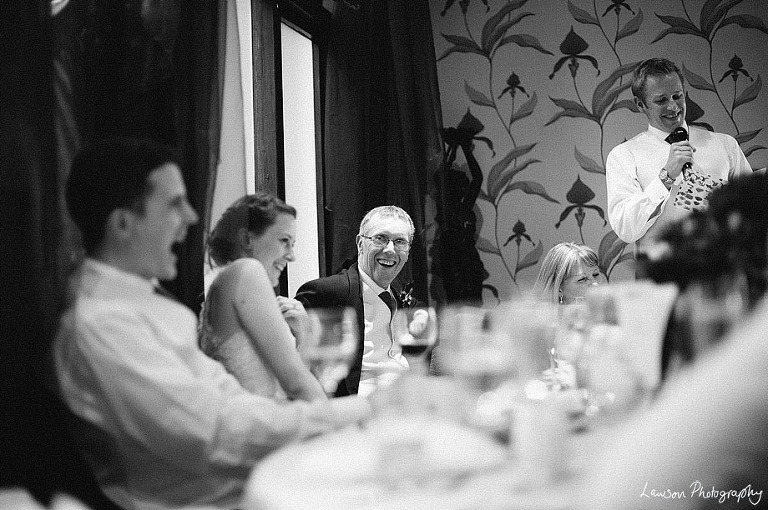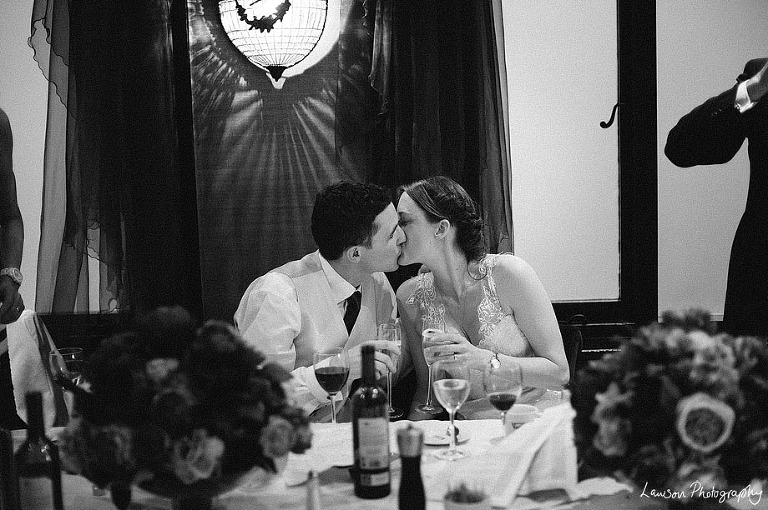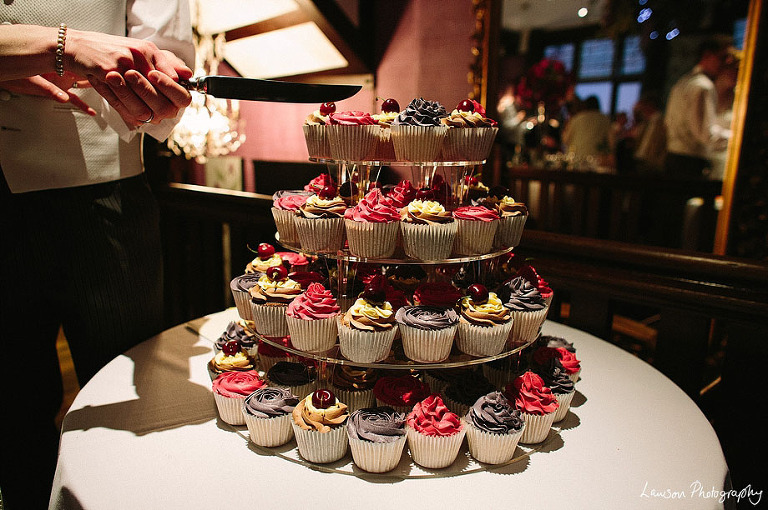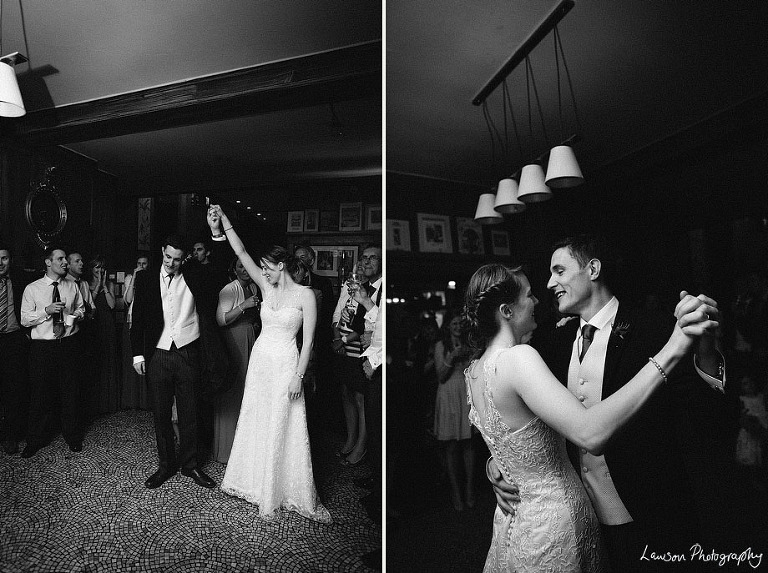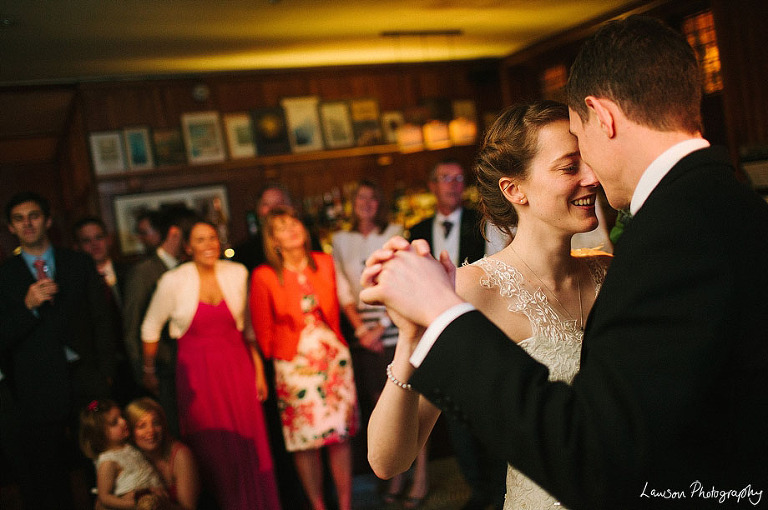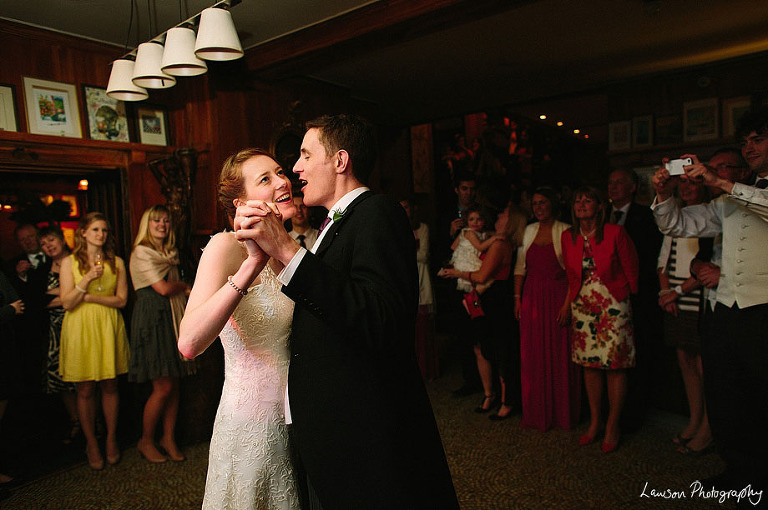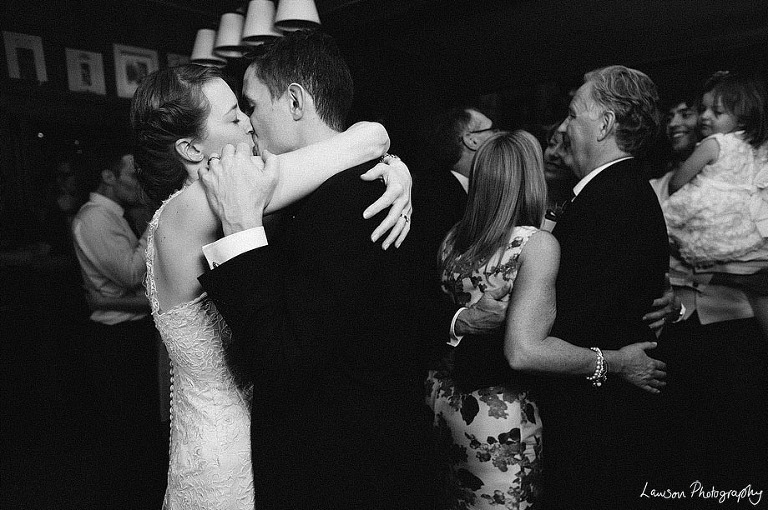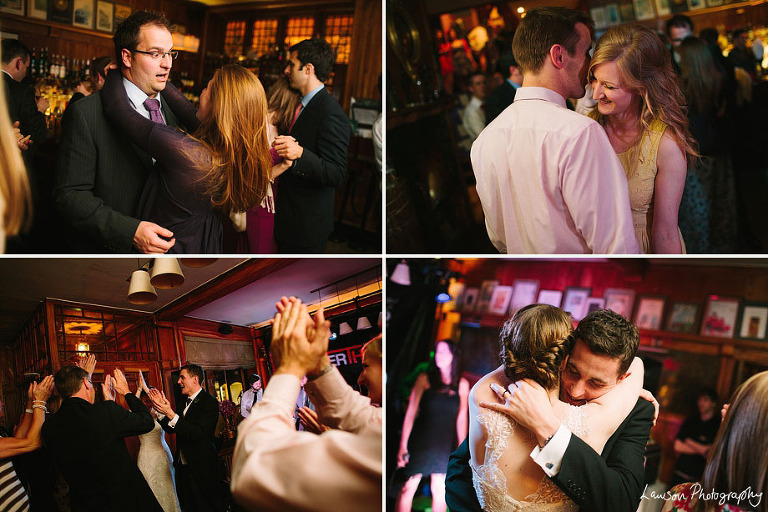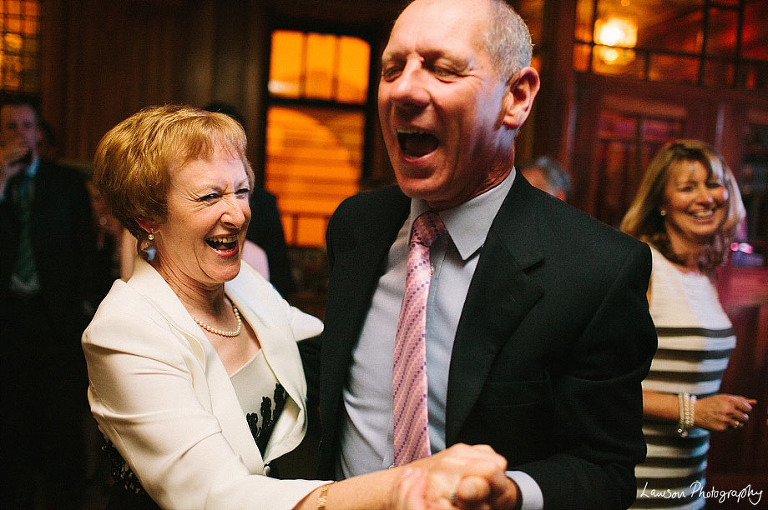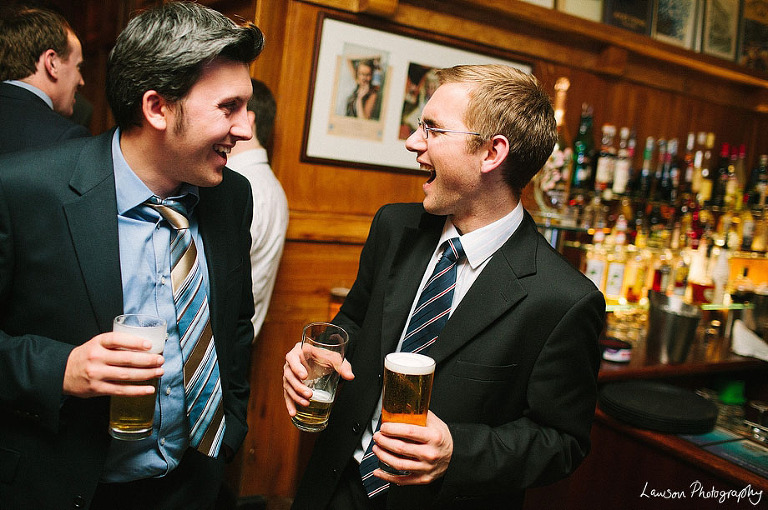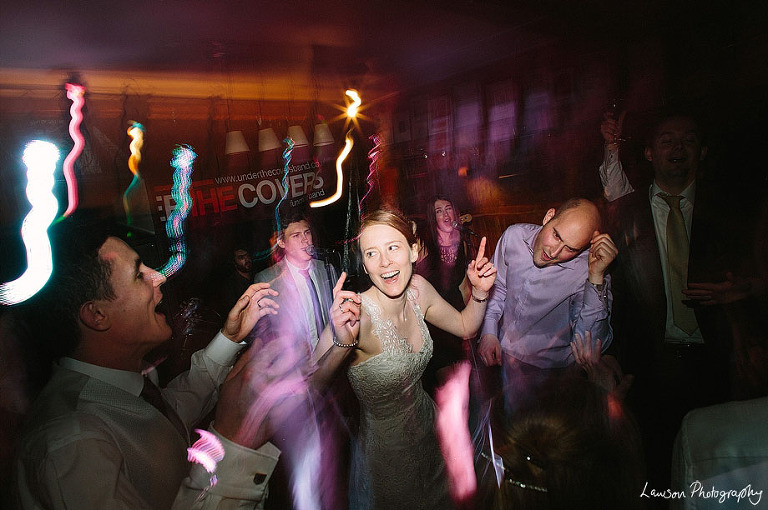 Lois and John, thank you so much for a brilliant day! xx[/vc_column_text][/vc_column][/vc_row]