[vc_row][vc_column][vc_column_text]We loved this wedding!!!
Lisa and Steph got married at the wonderful Rivington Barn (one of our favourite places!).  Guests enjoyed mojitos in the sunshine and got to see the gardens in their full glory.
[dt_quote type="pullquote" layout="right" font_size="h4″ size="2″]Absolutely love them!! I laugh and/or cry (happy tears!) every time I see them! You've captured so many priceless moments thank you![/dt_quote]
It was a wonderful day, and we can't thank everyone enough for making us feel so welcome! Such a warm and wonderful group of people.
On with the photos – we hope you like them 🙂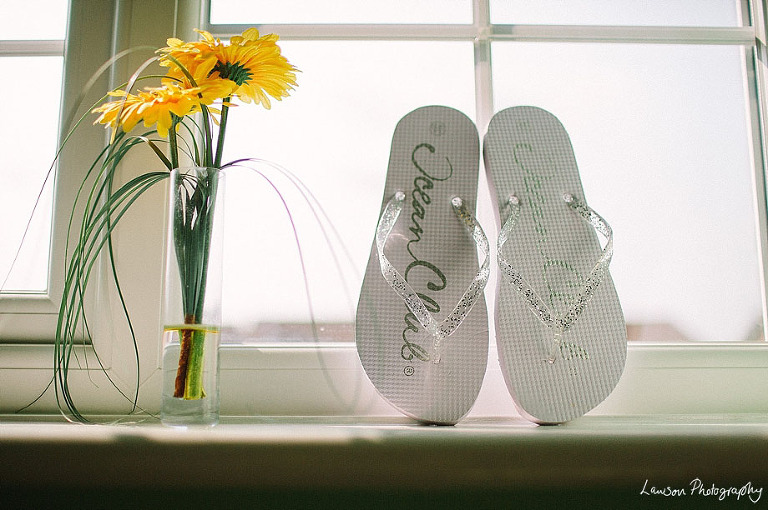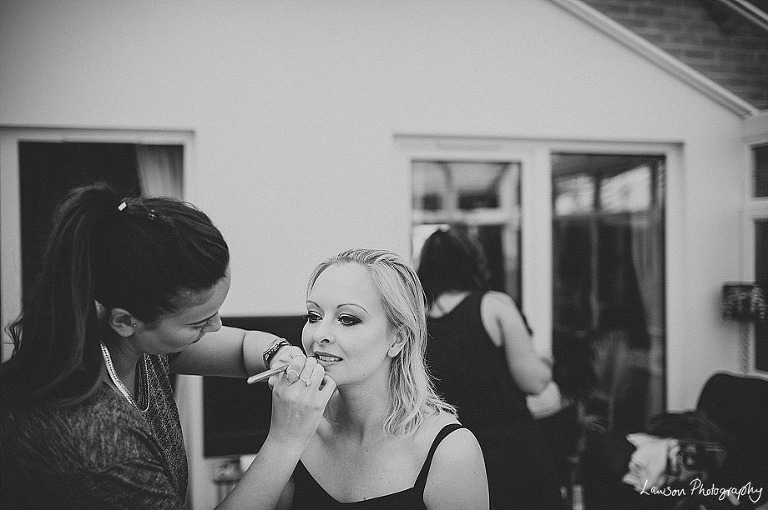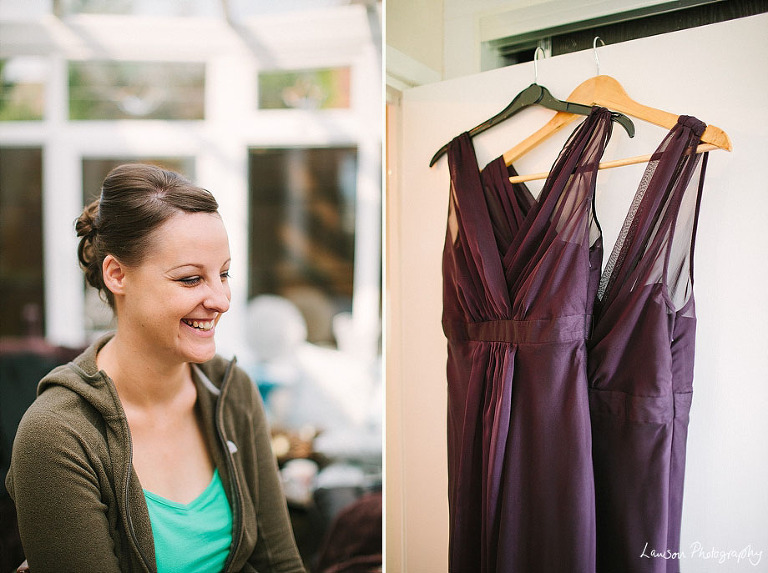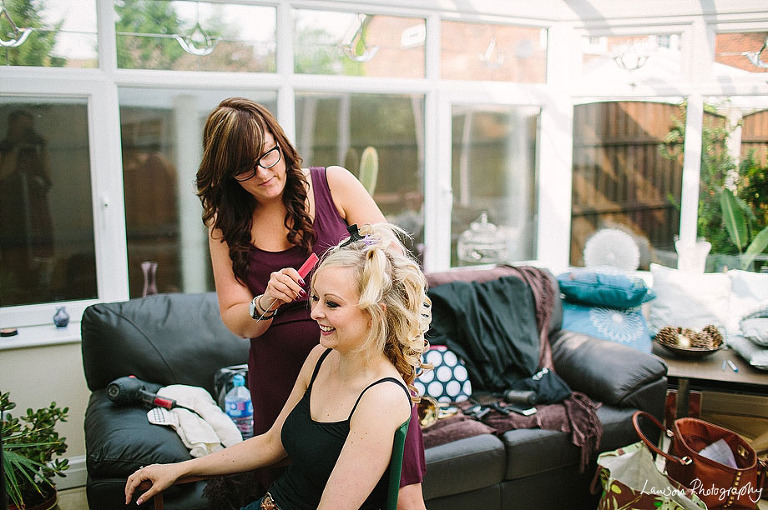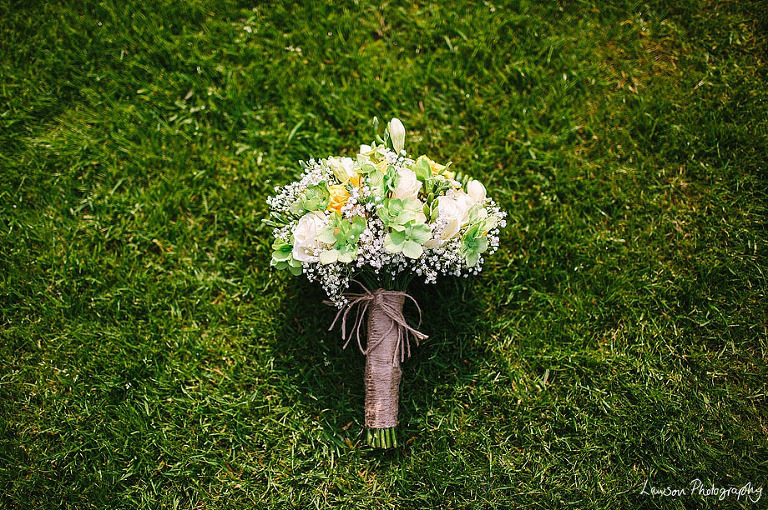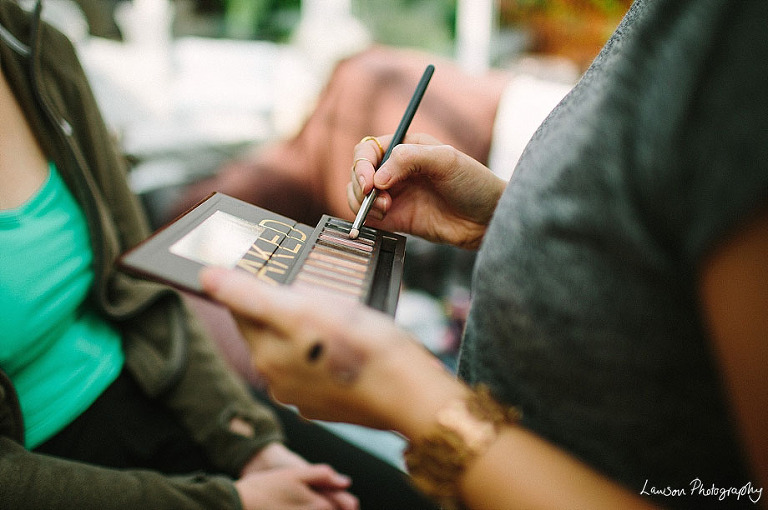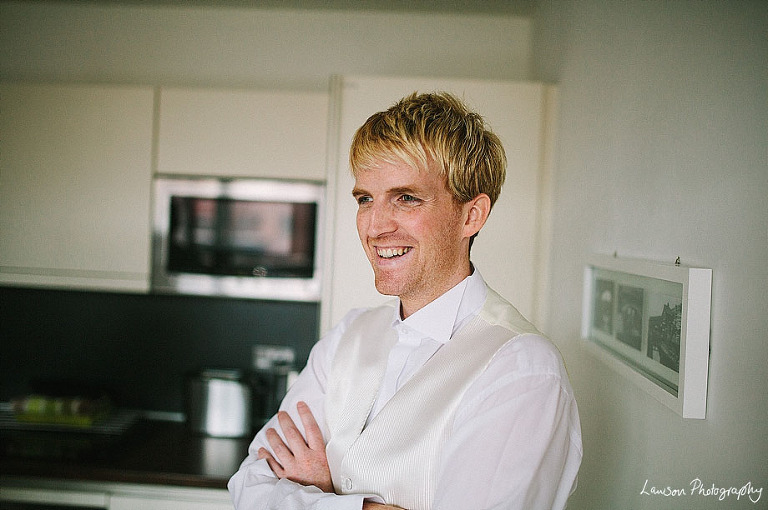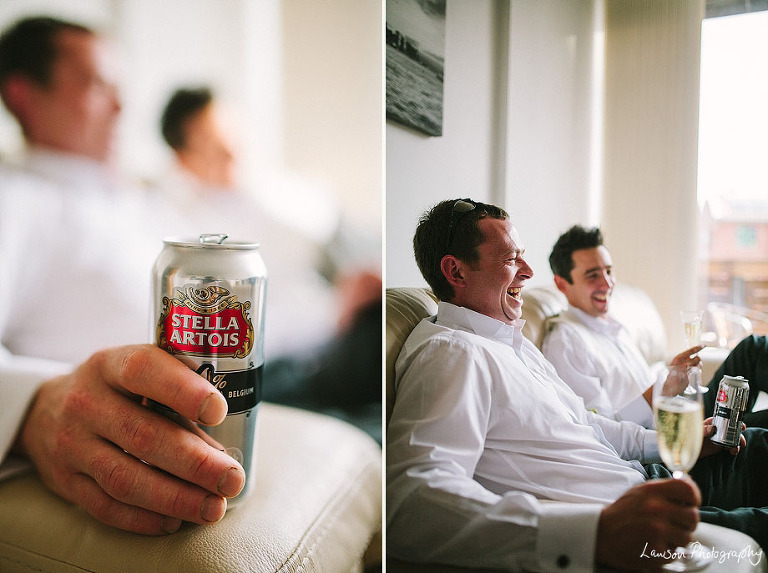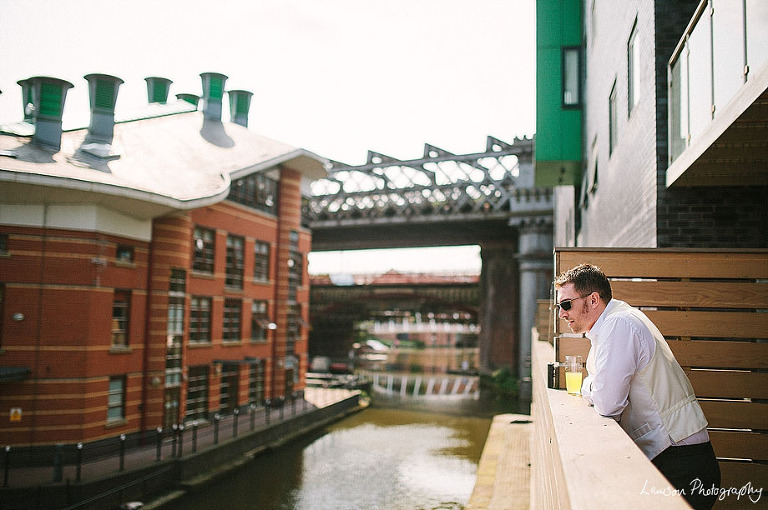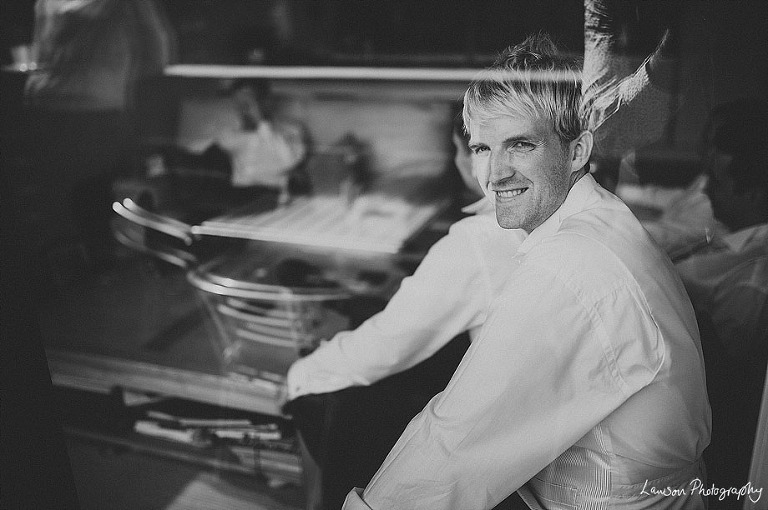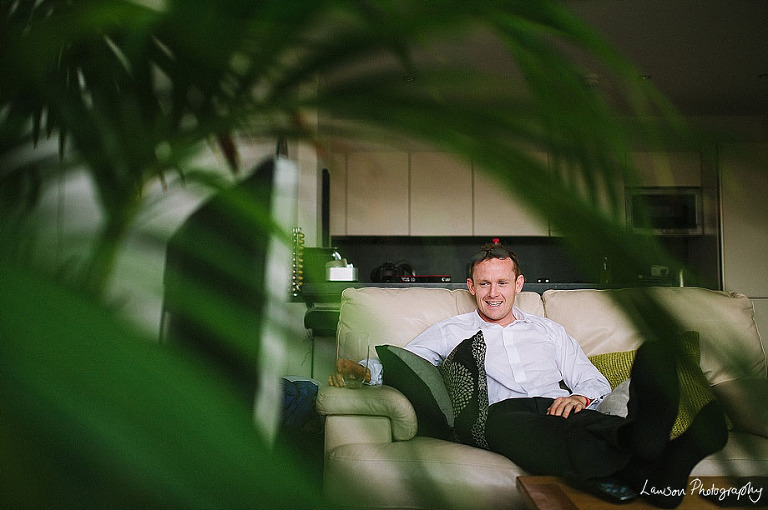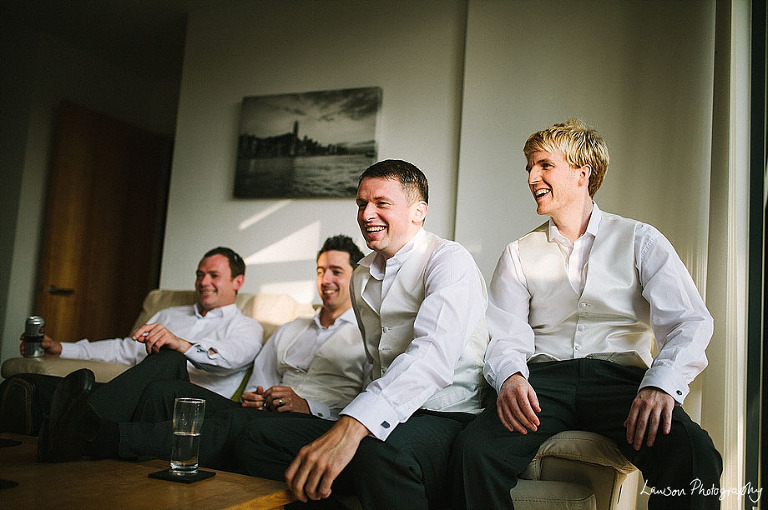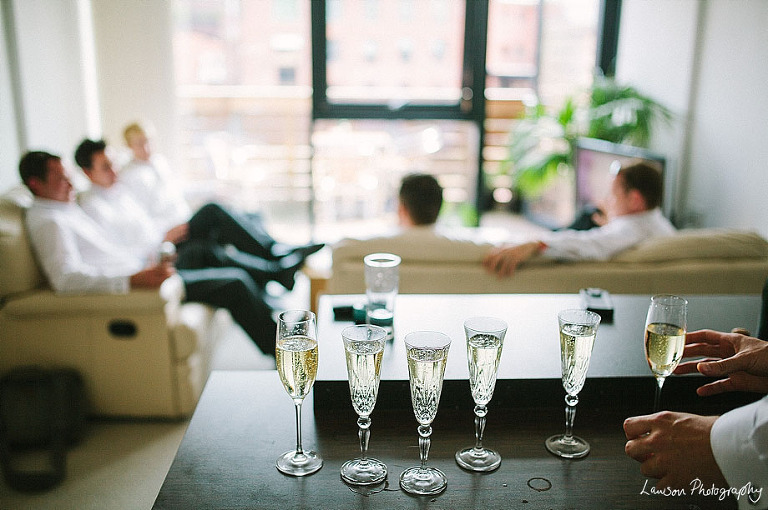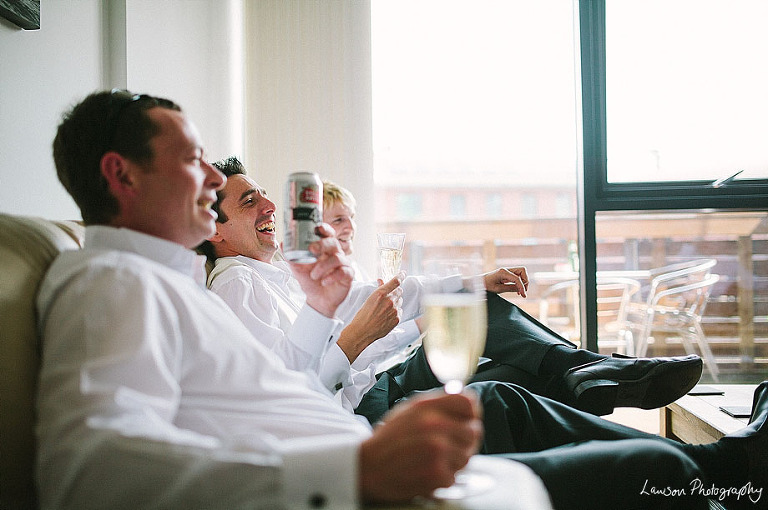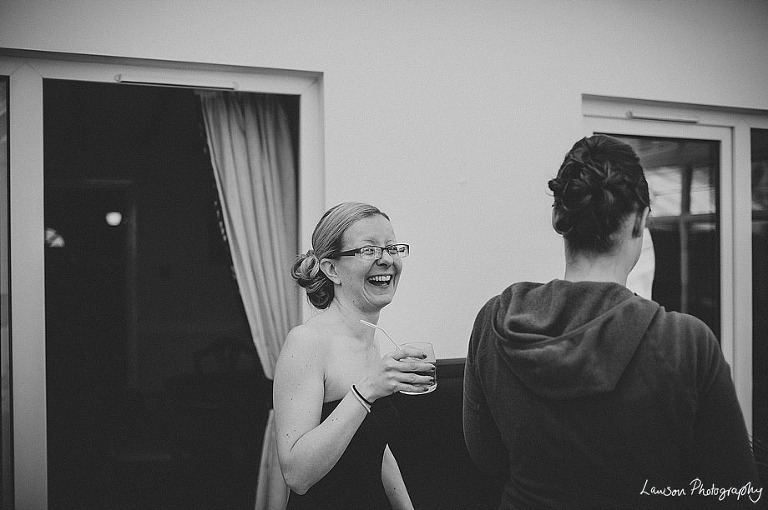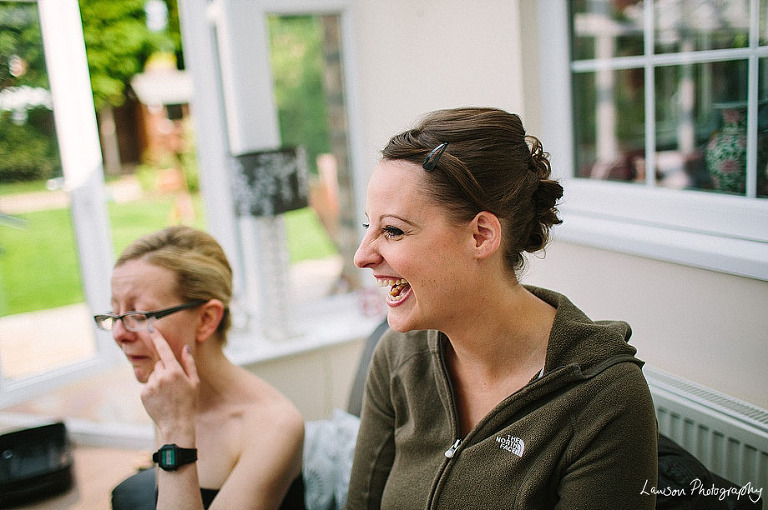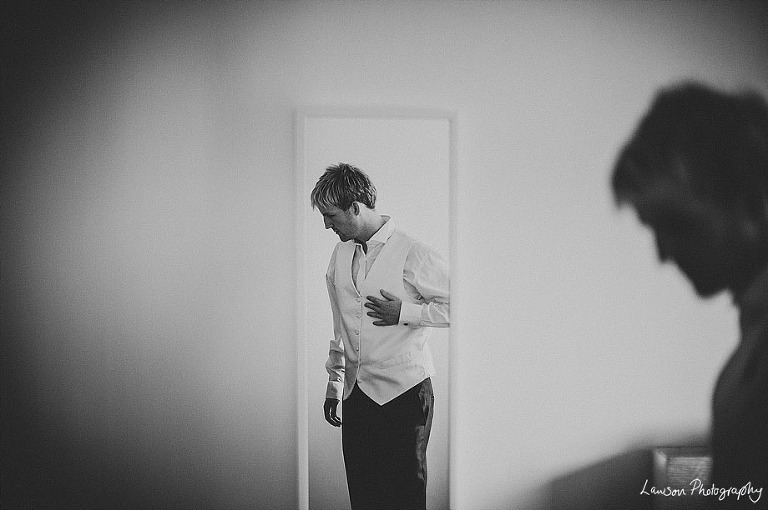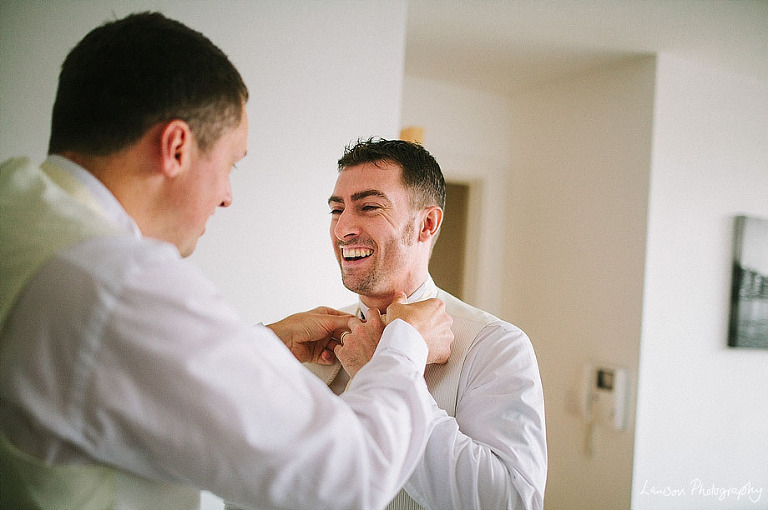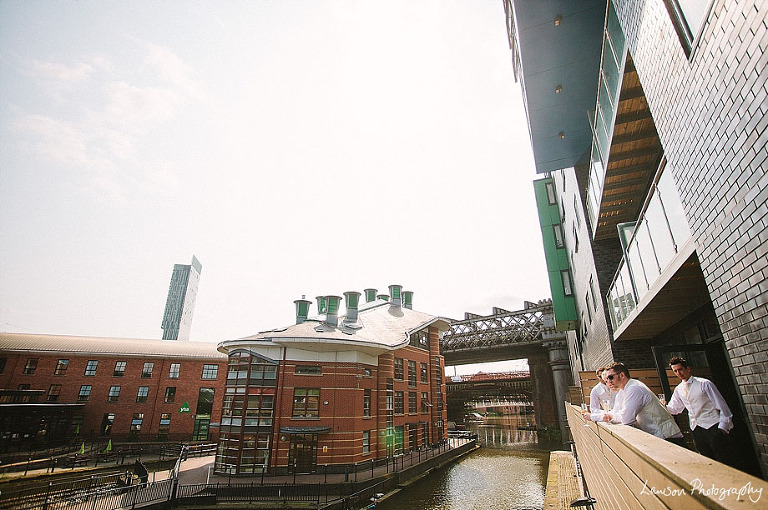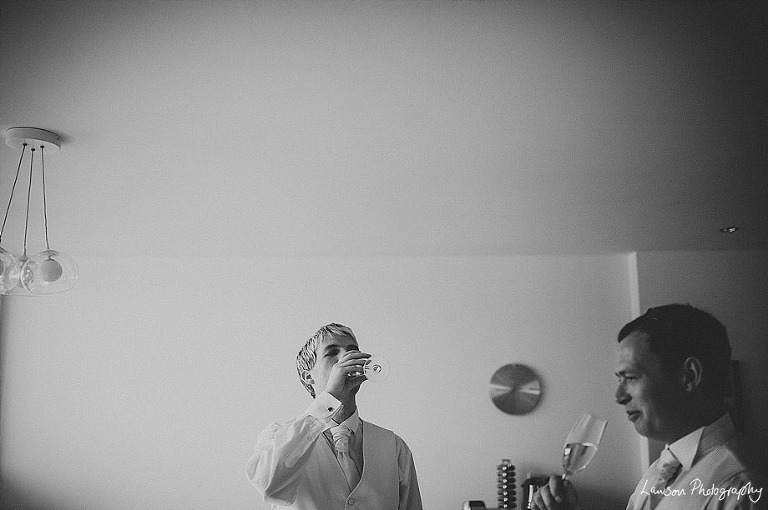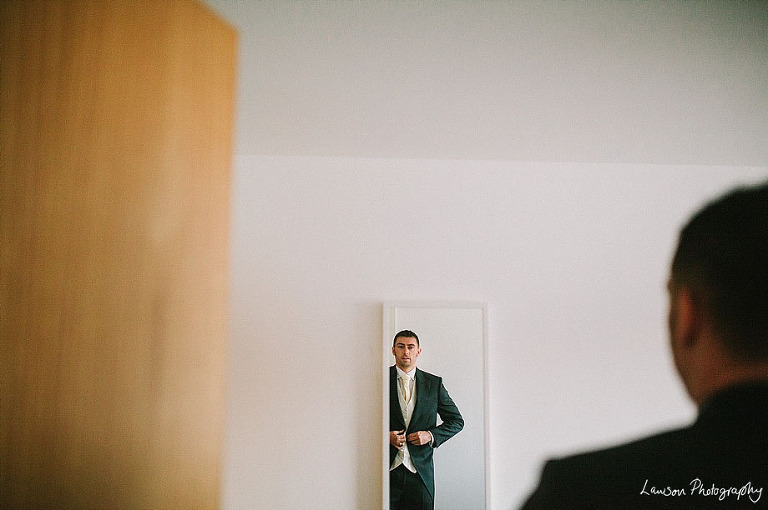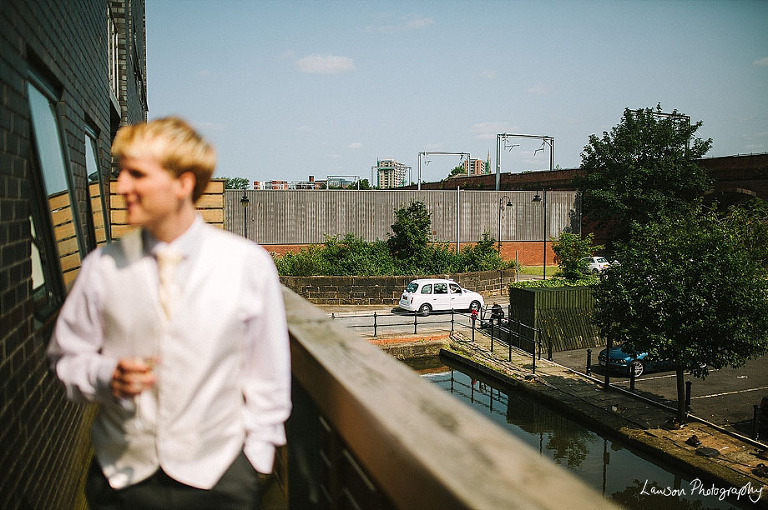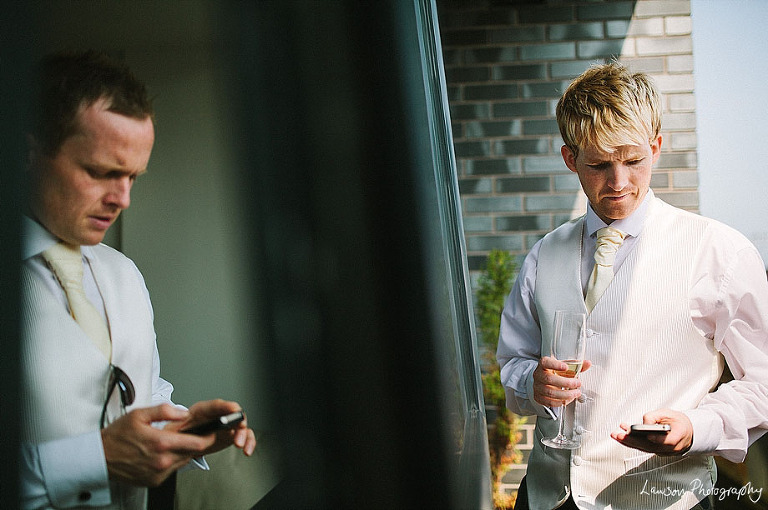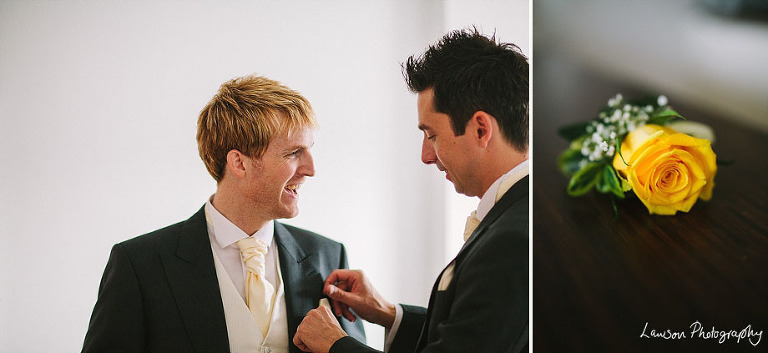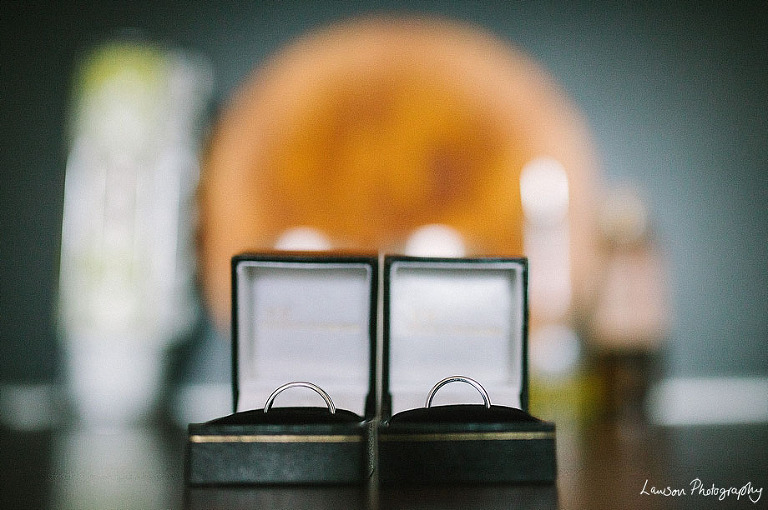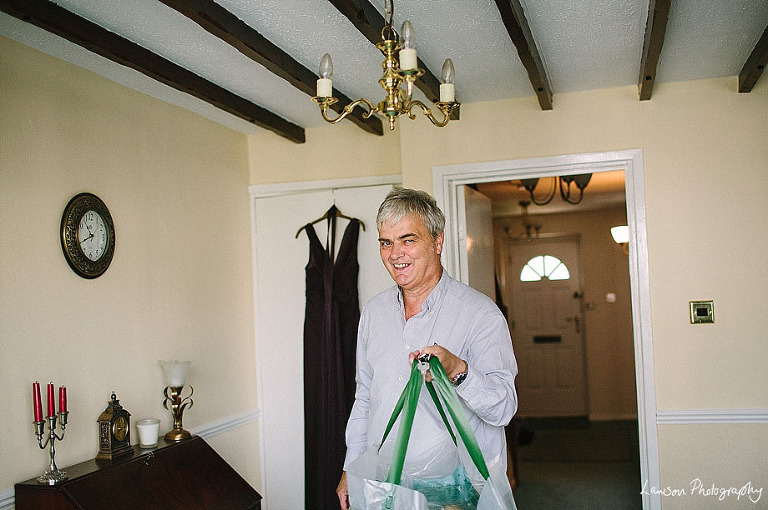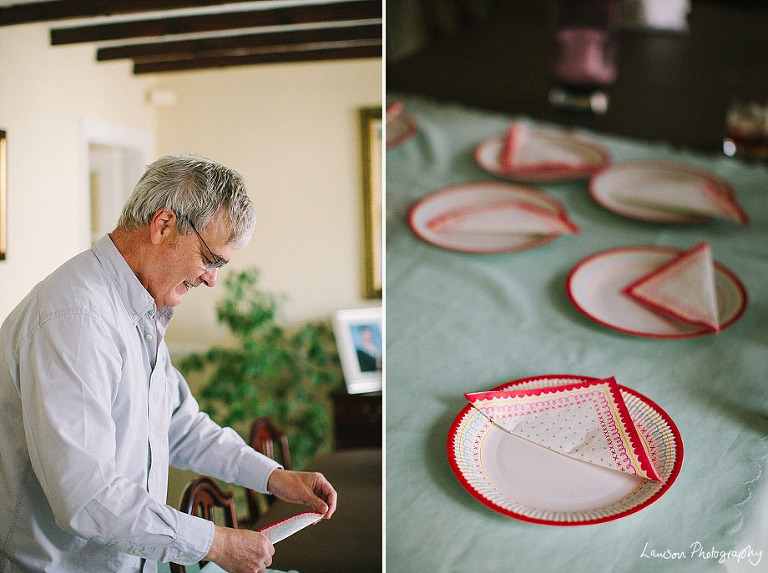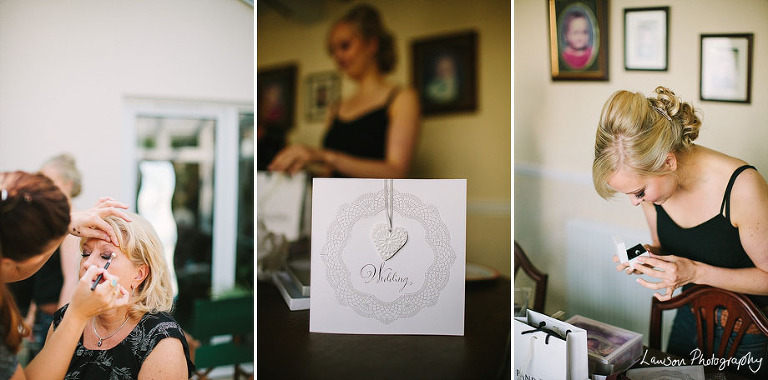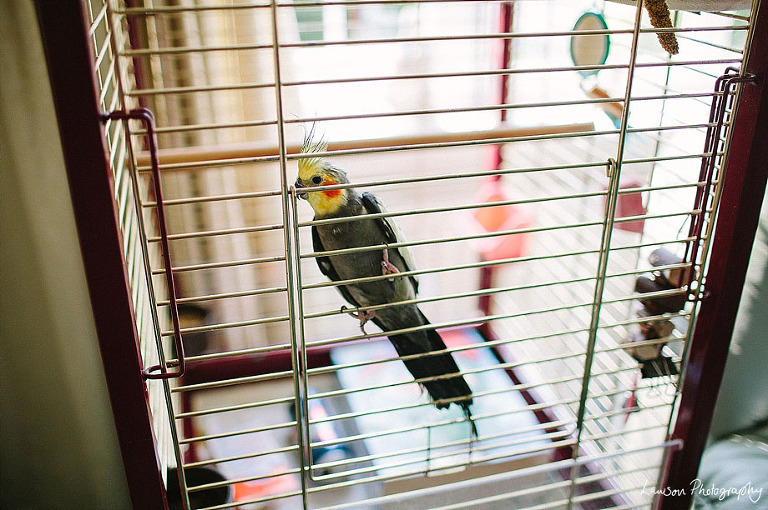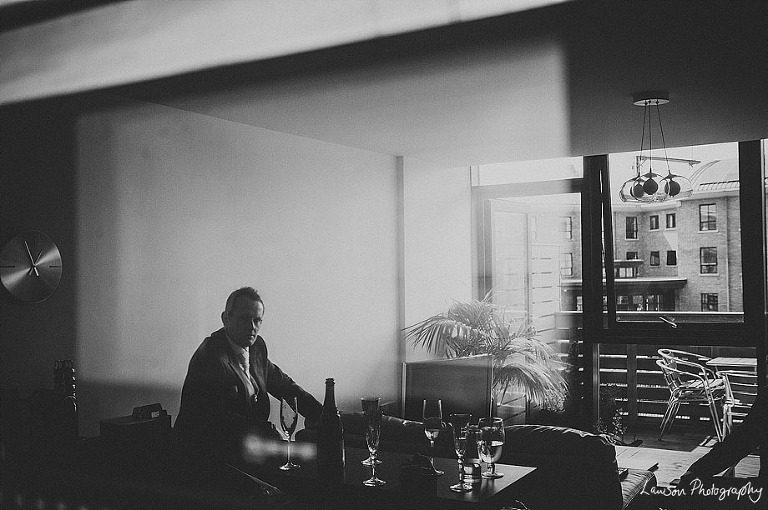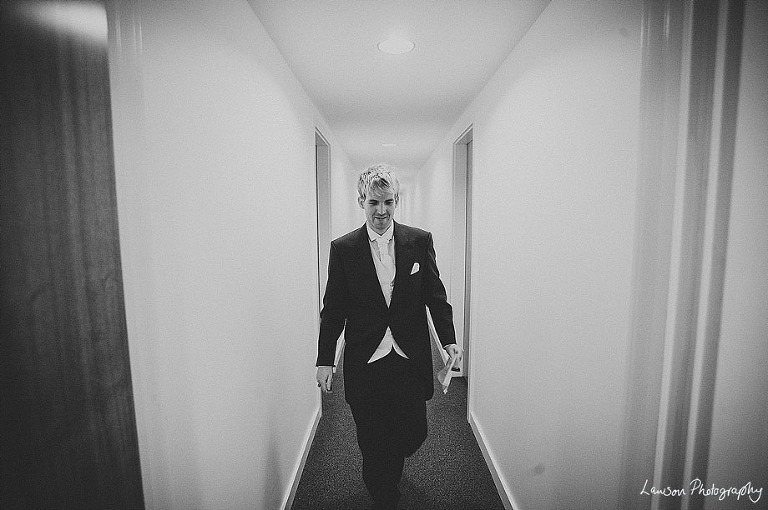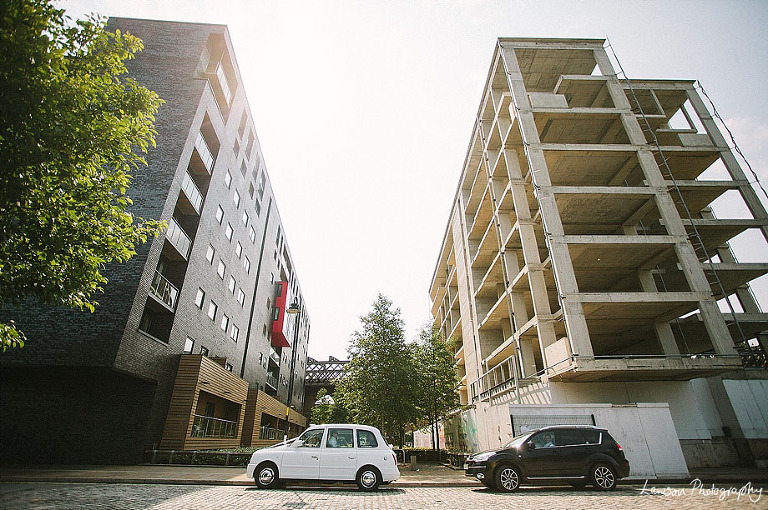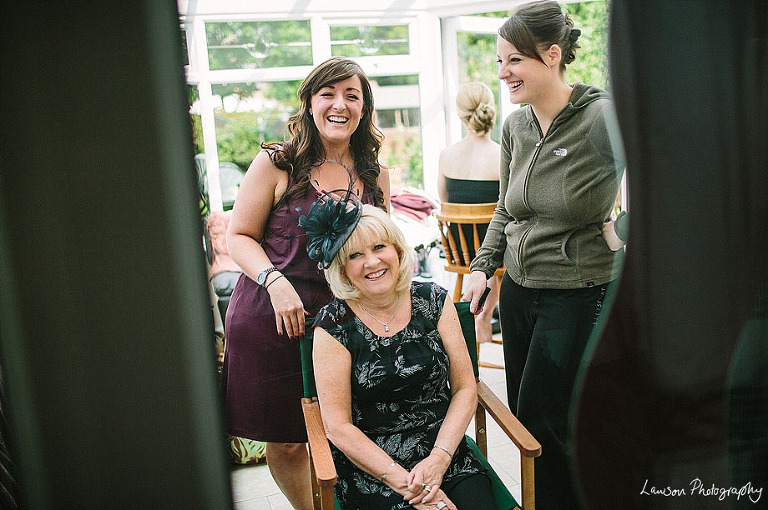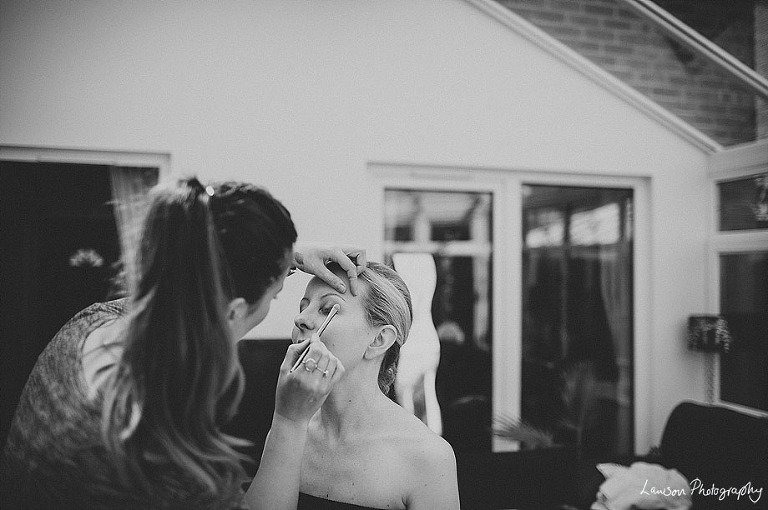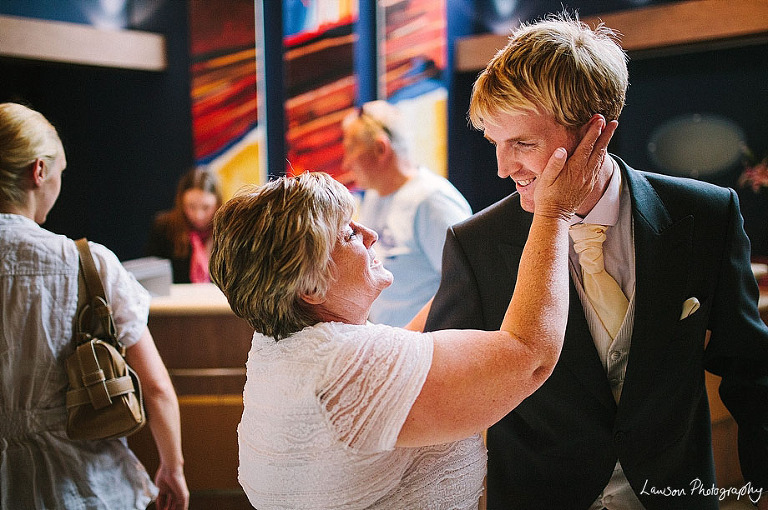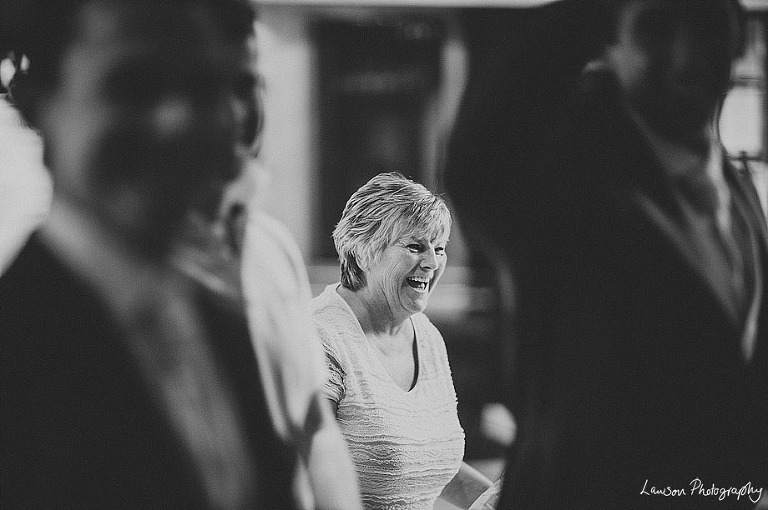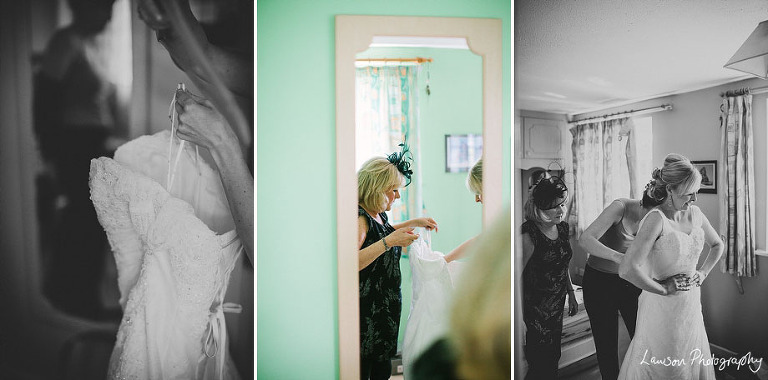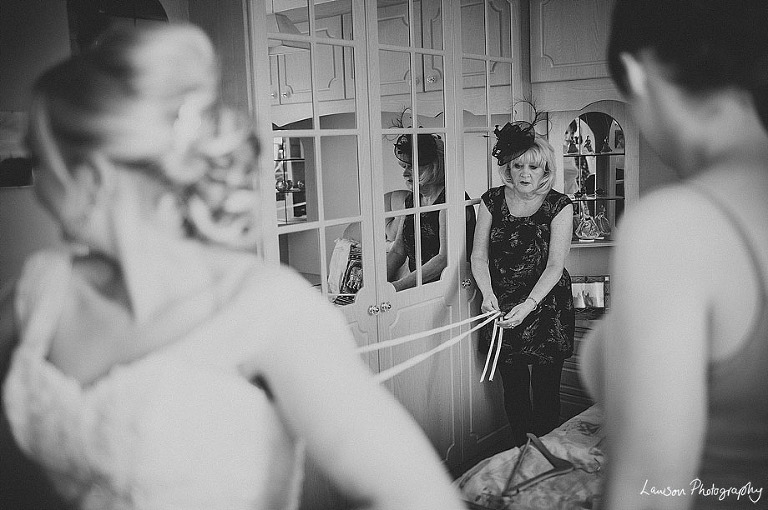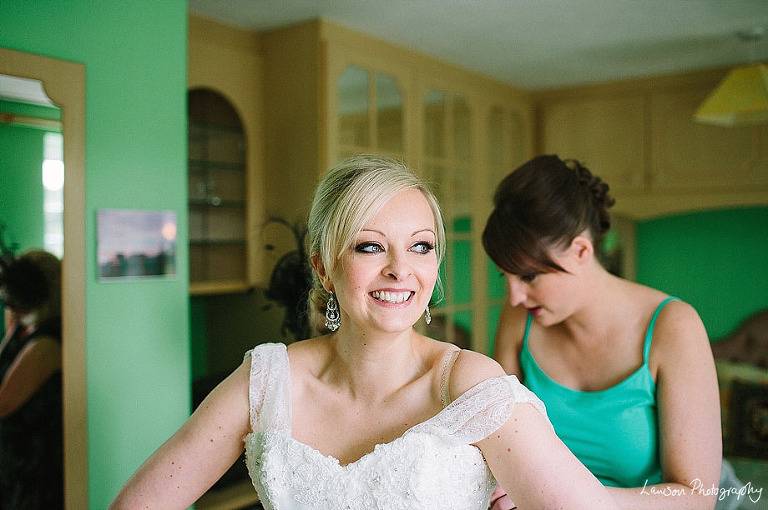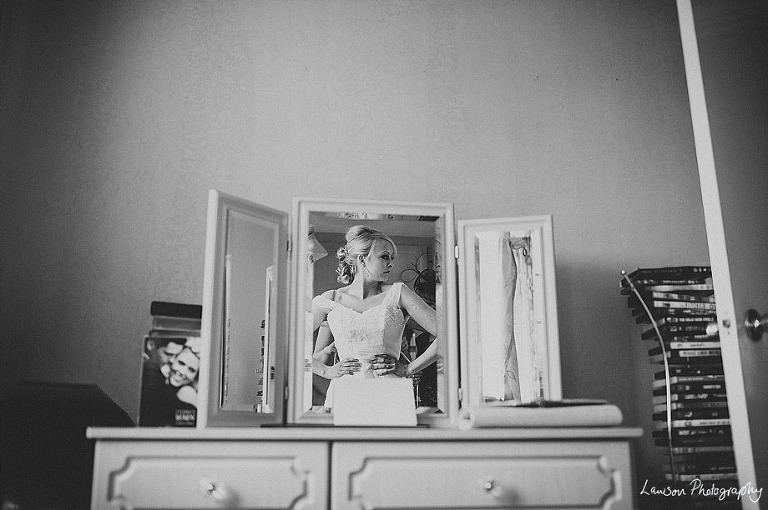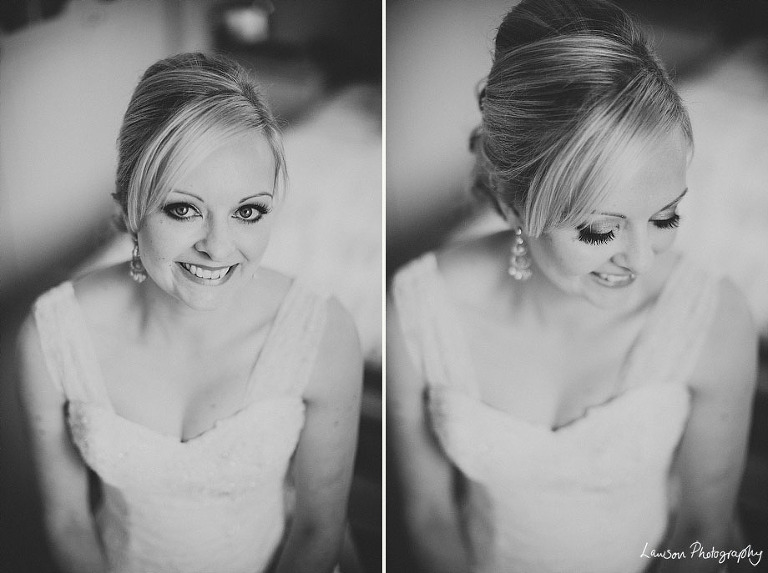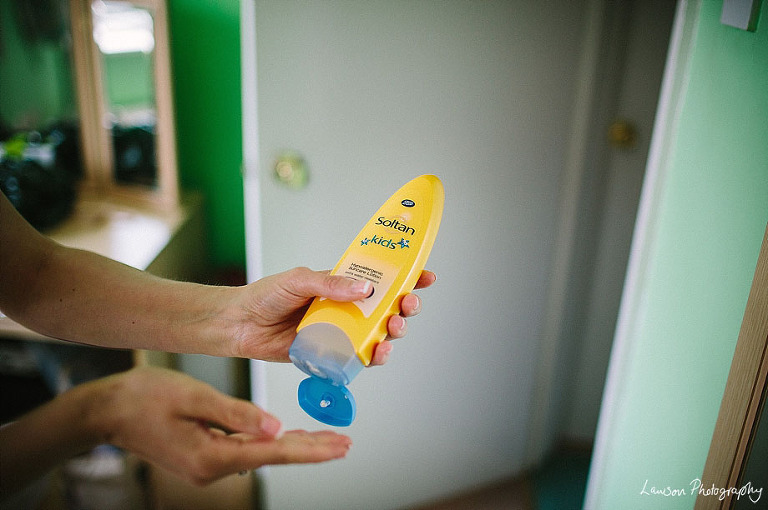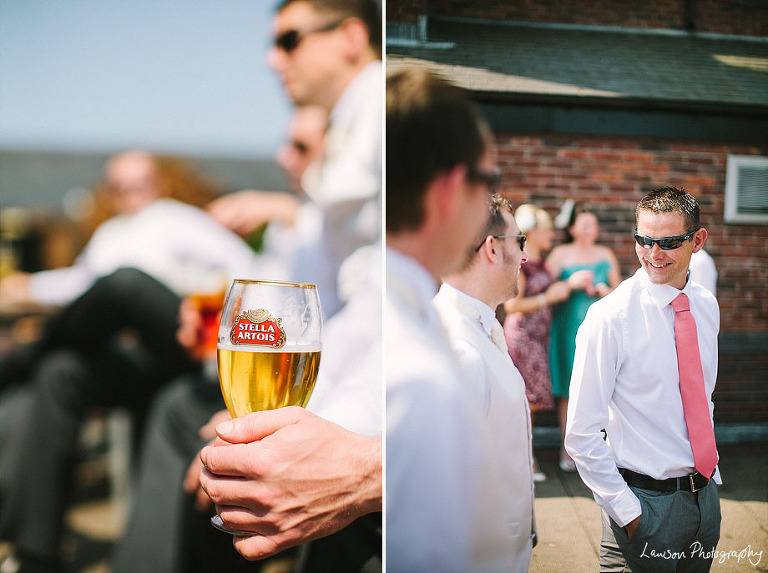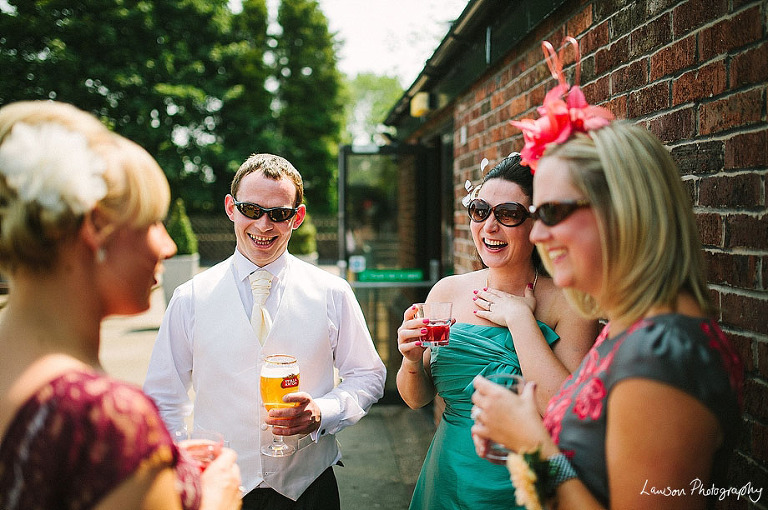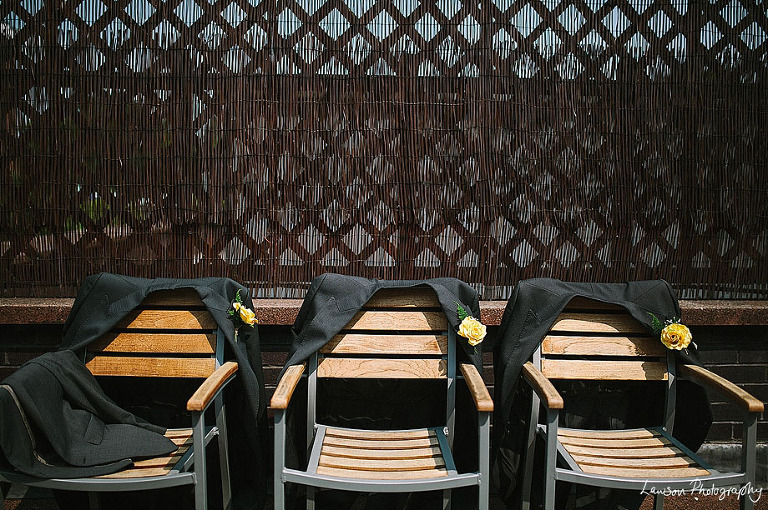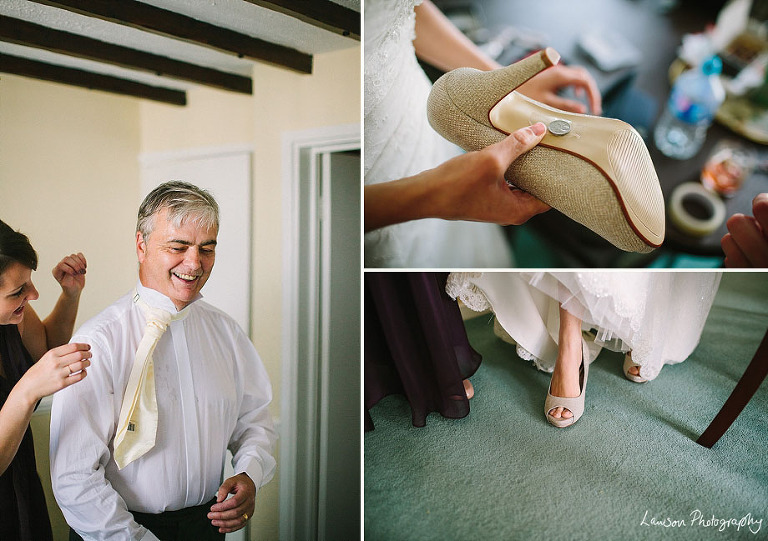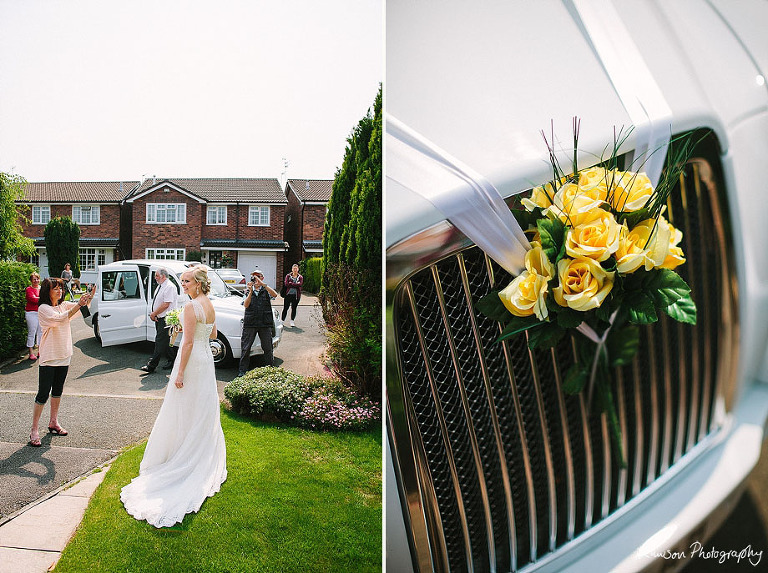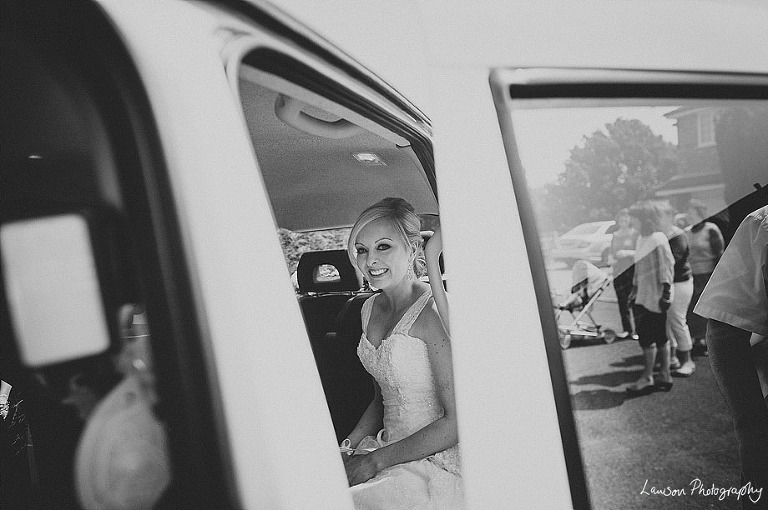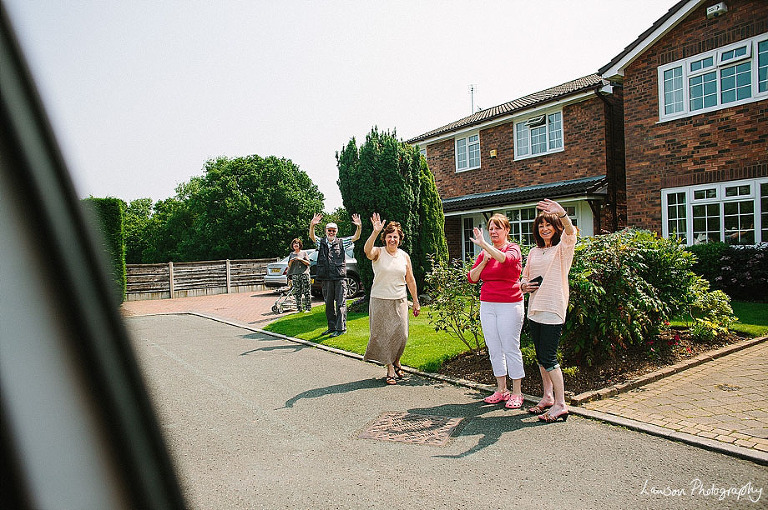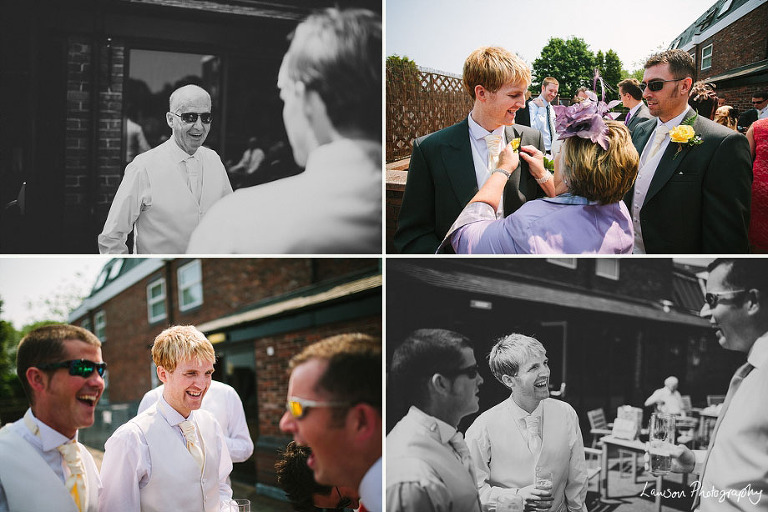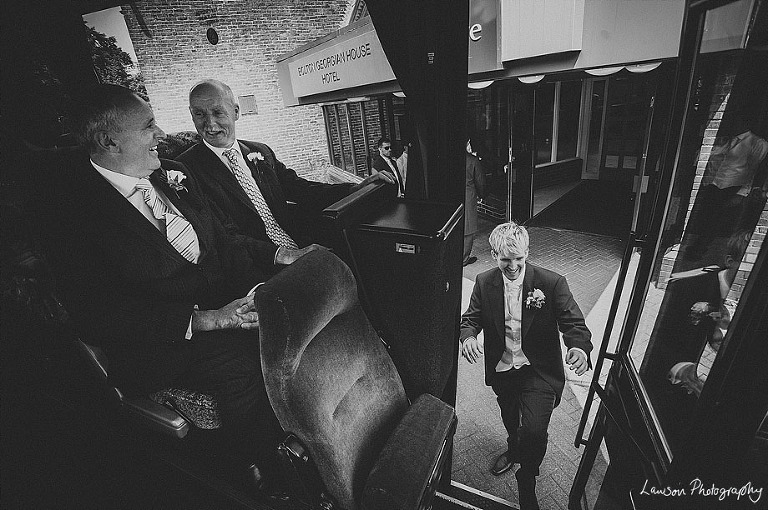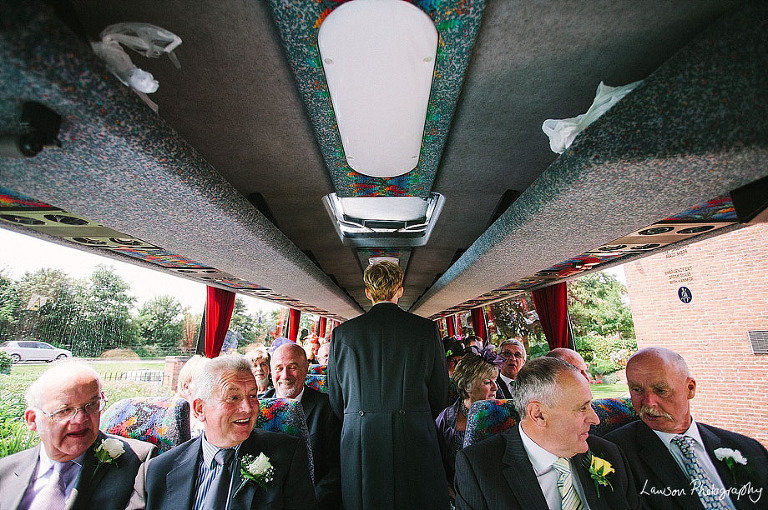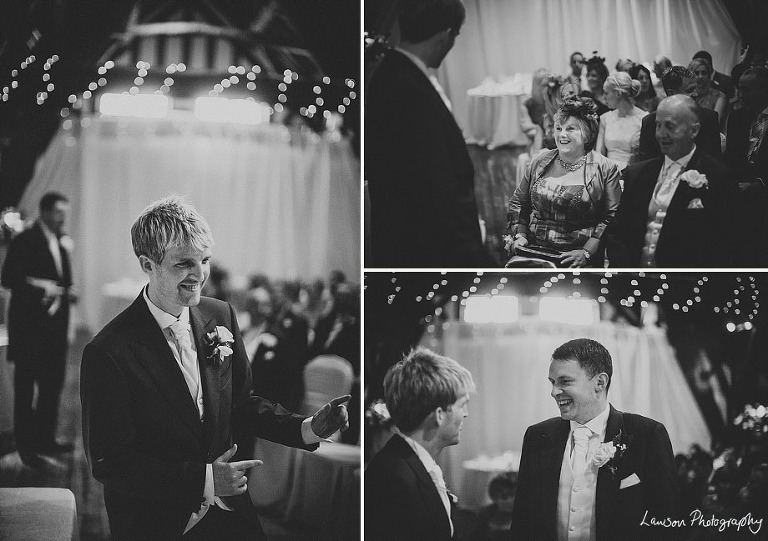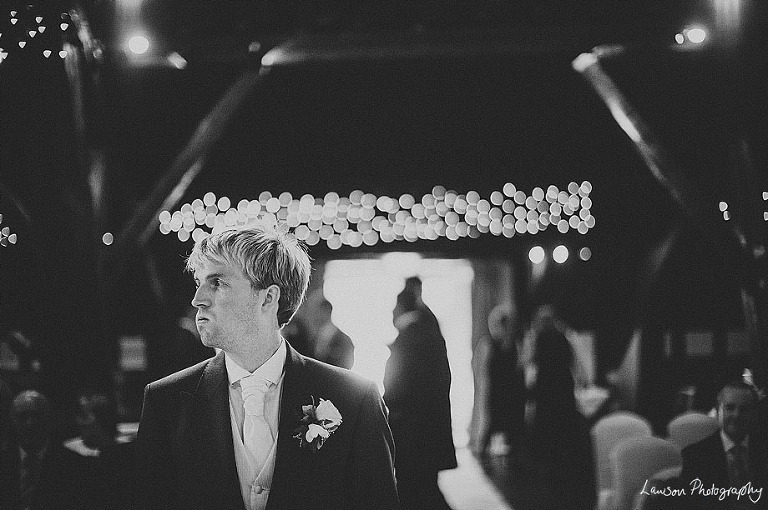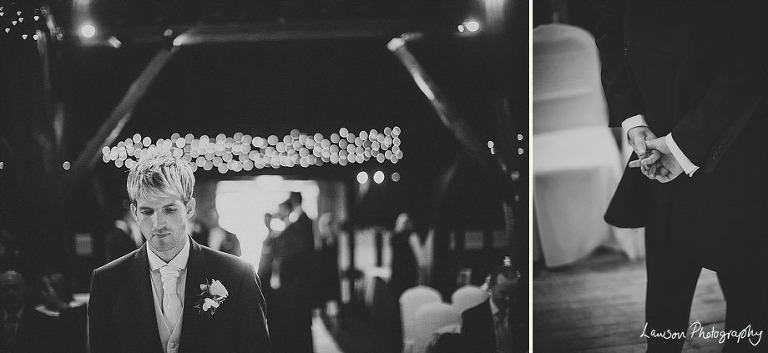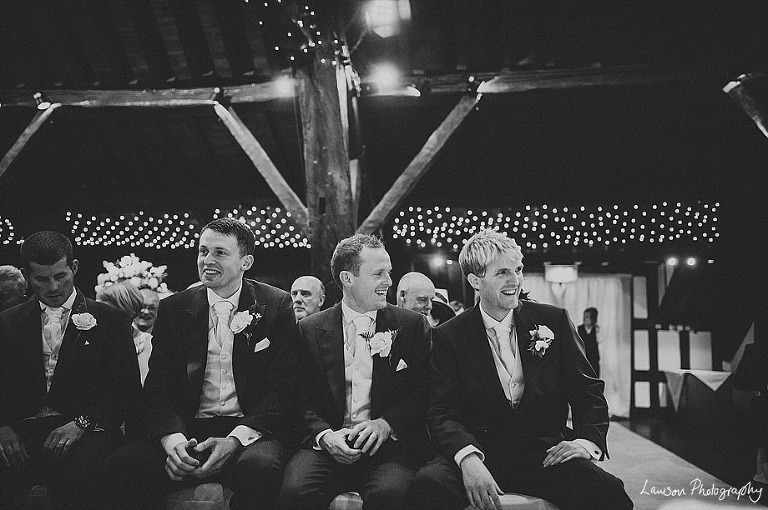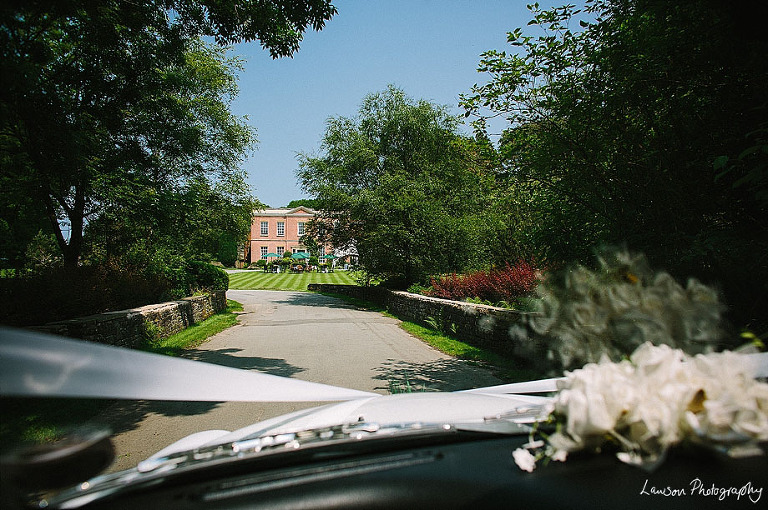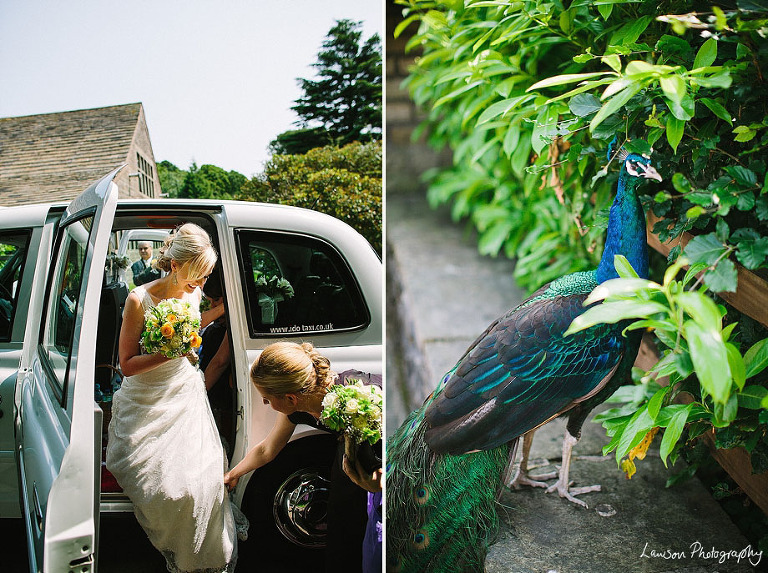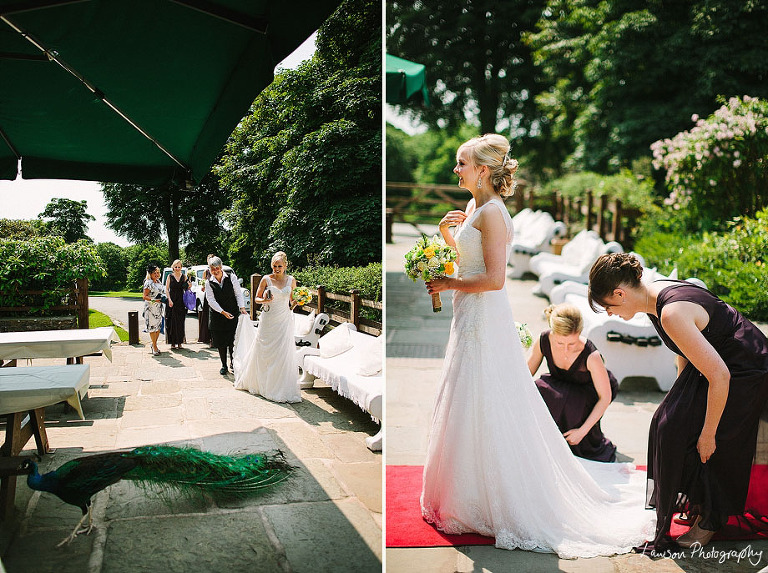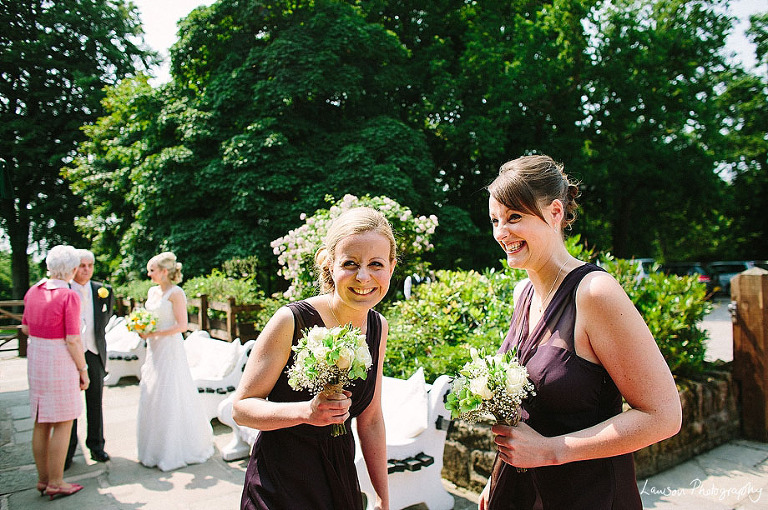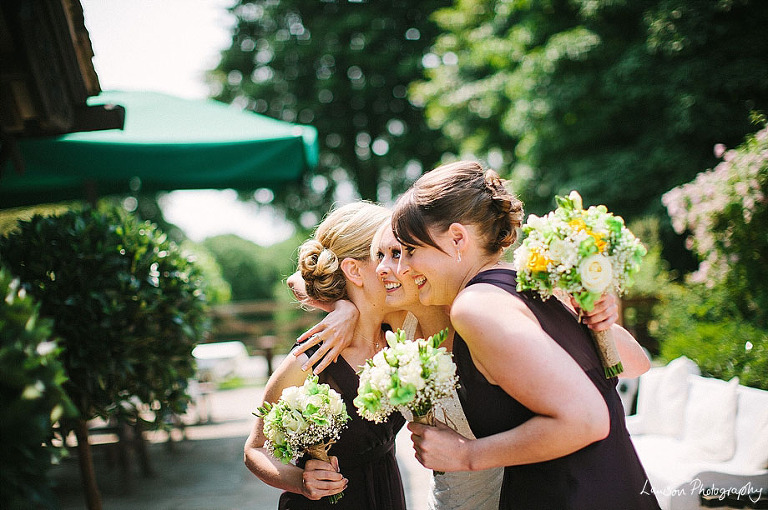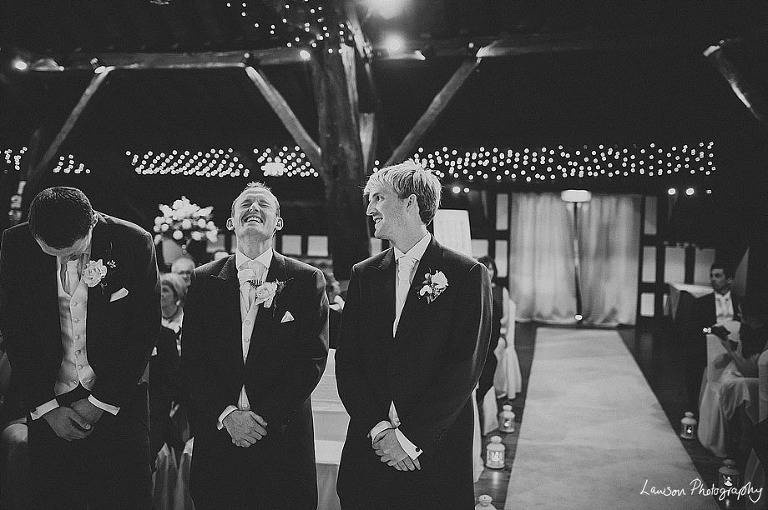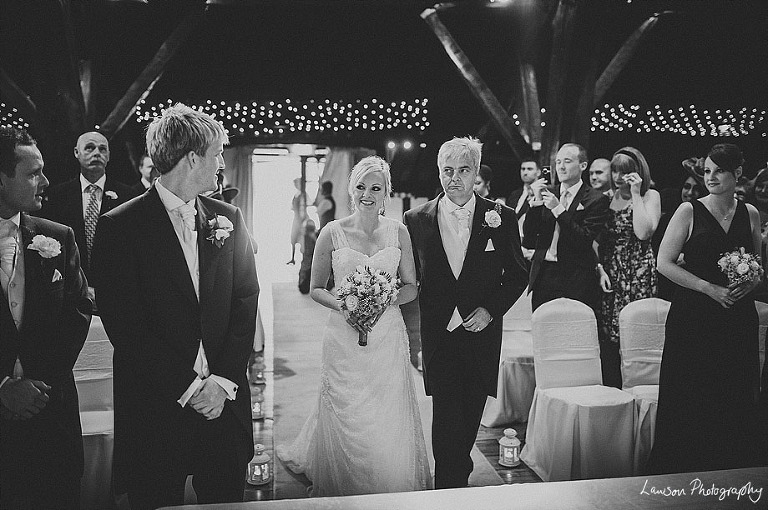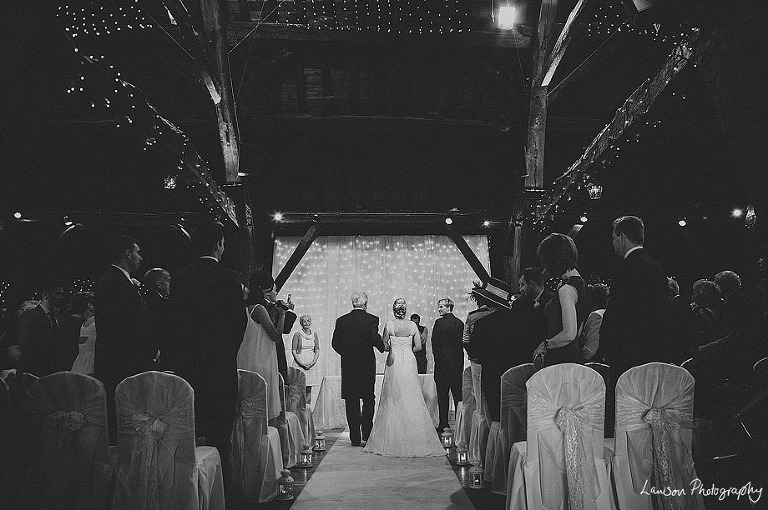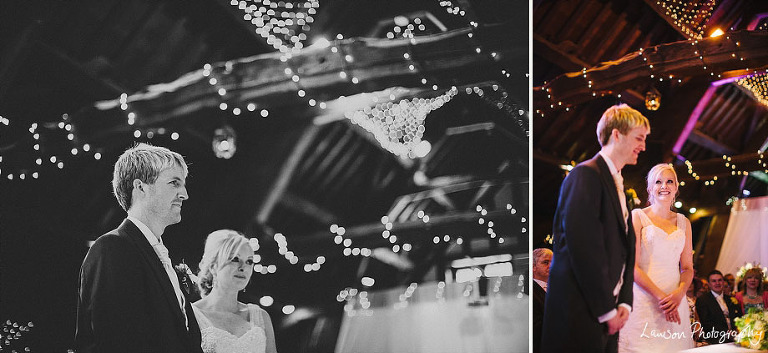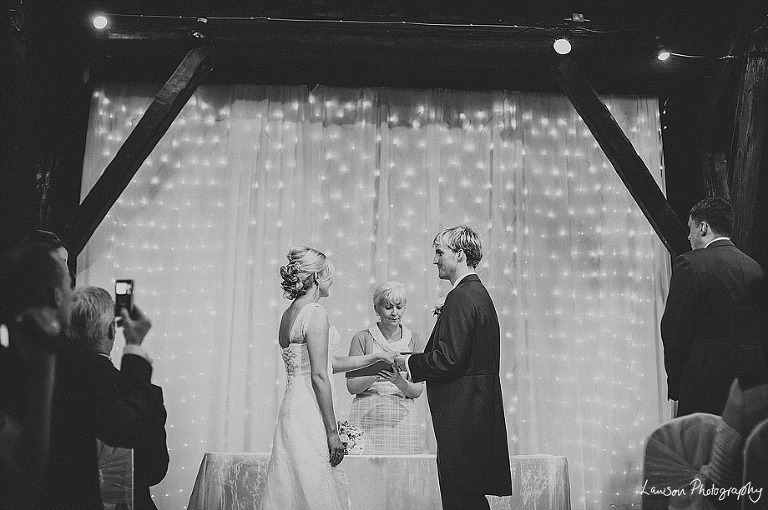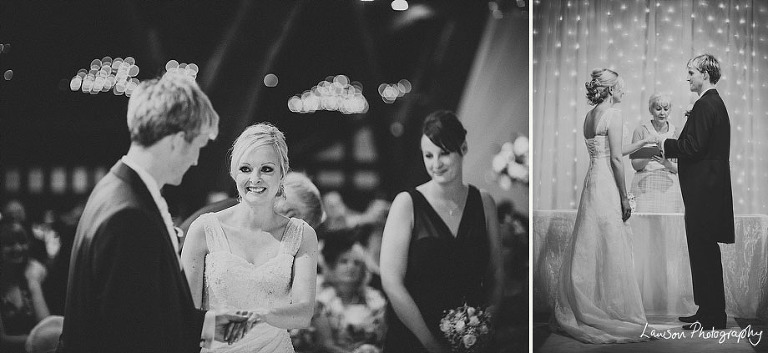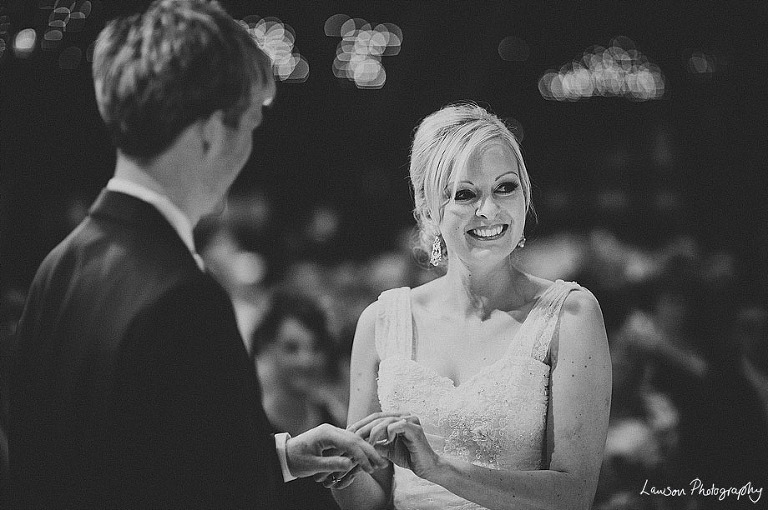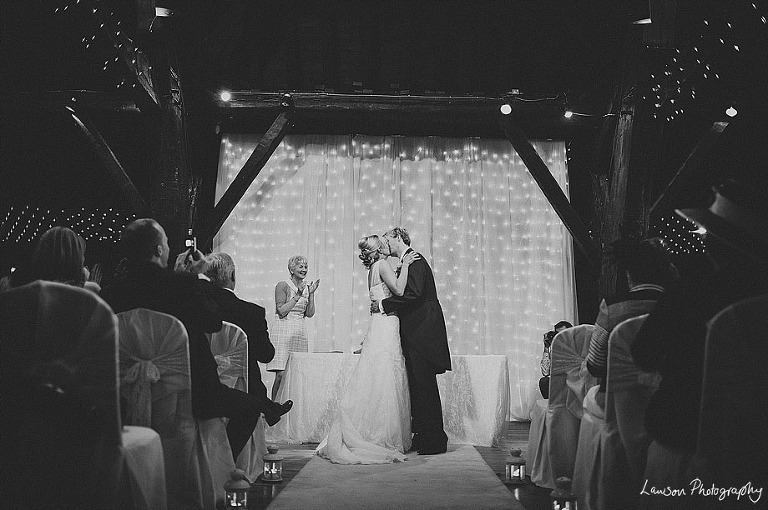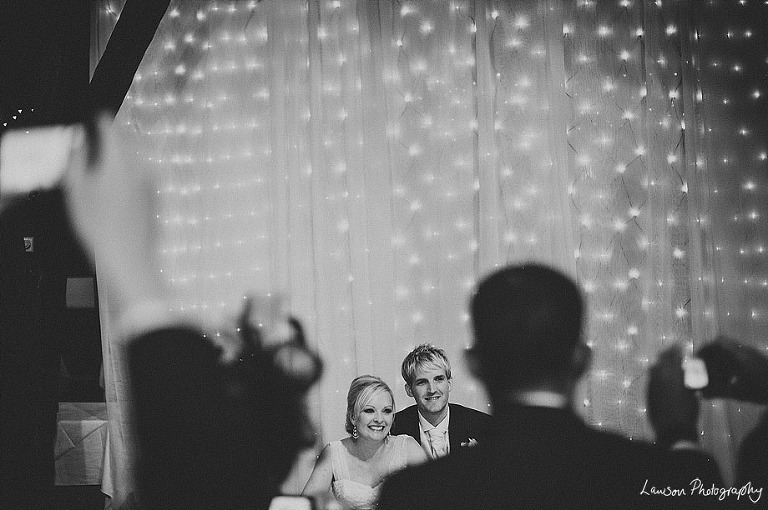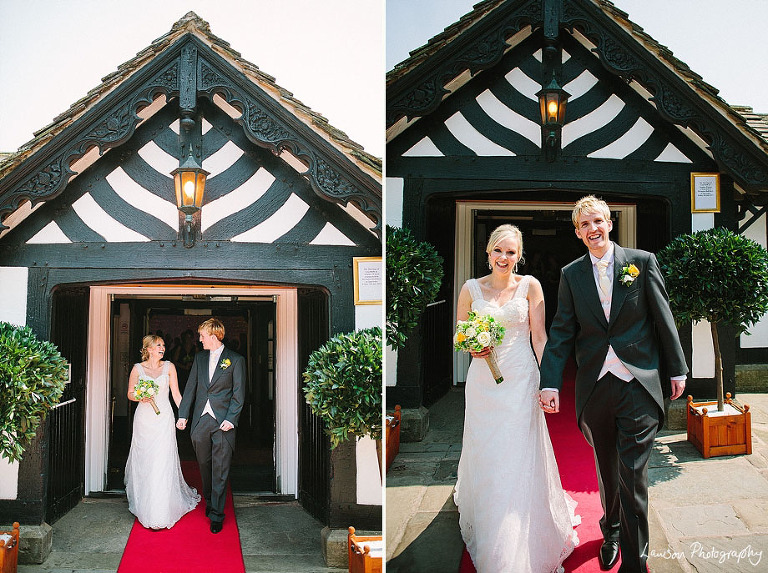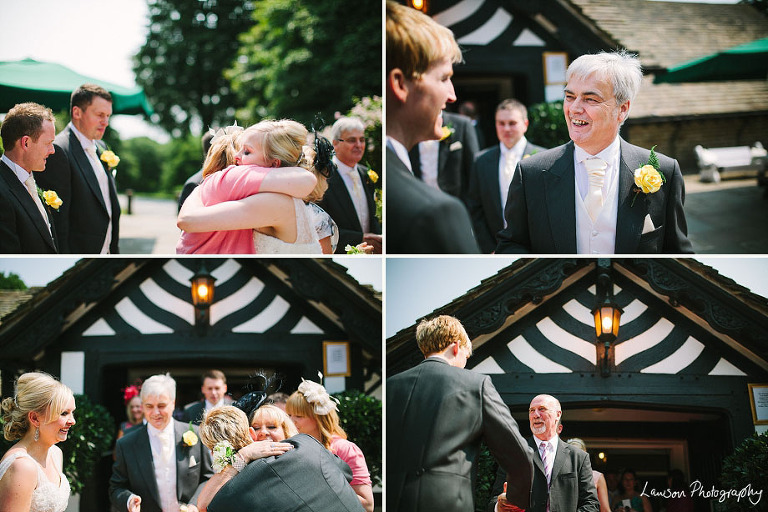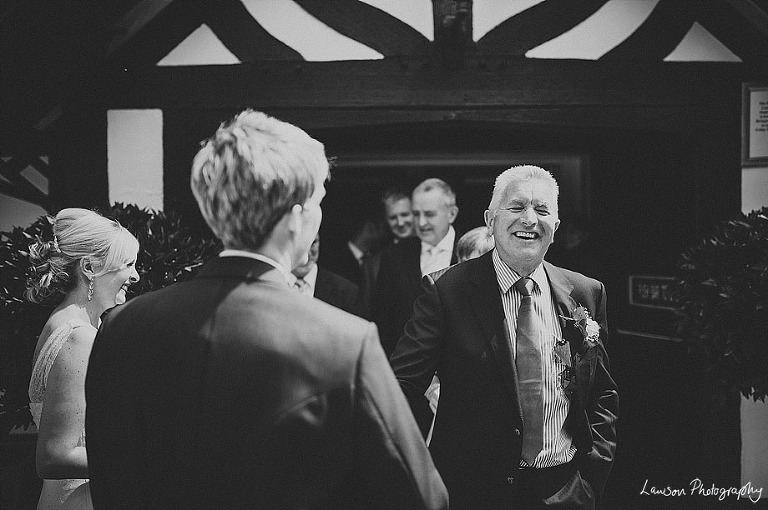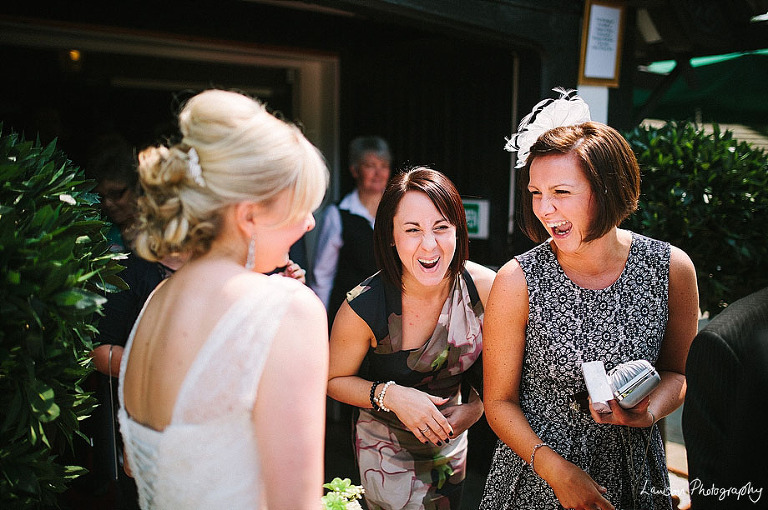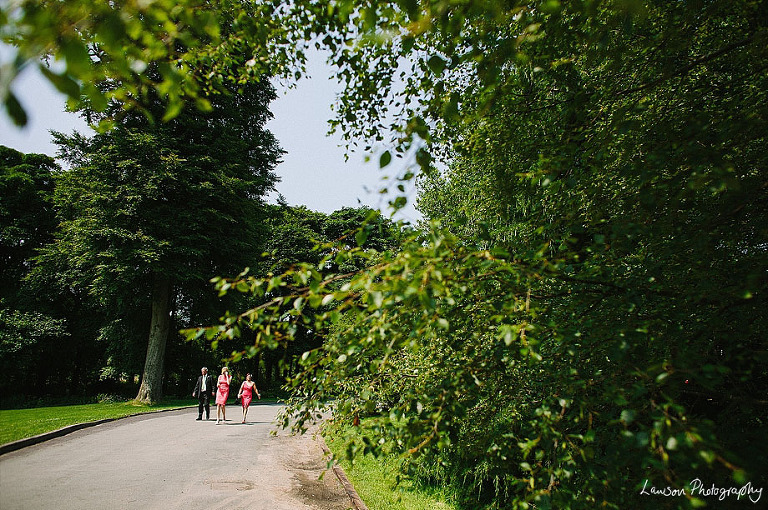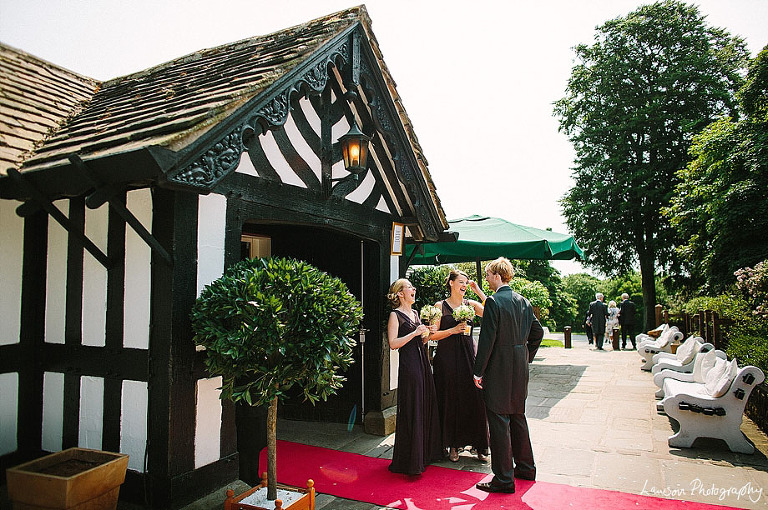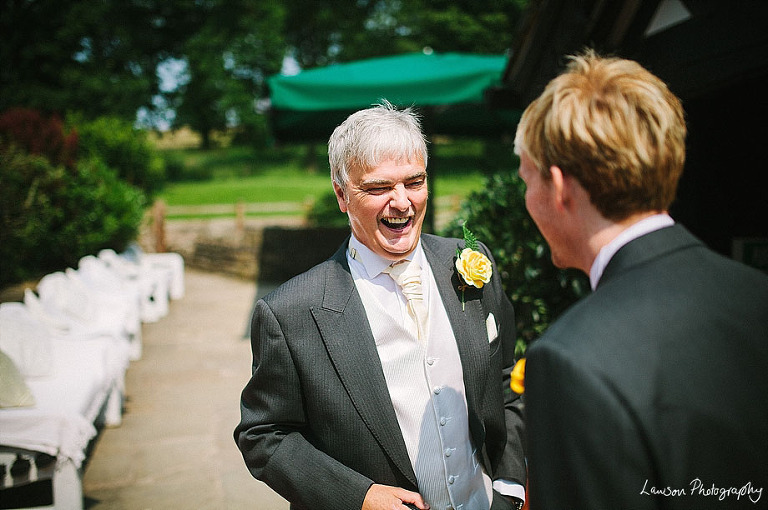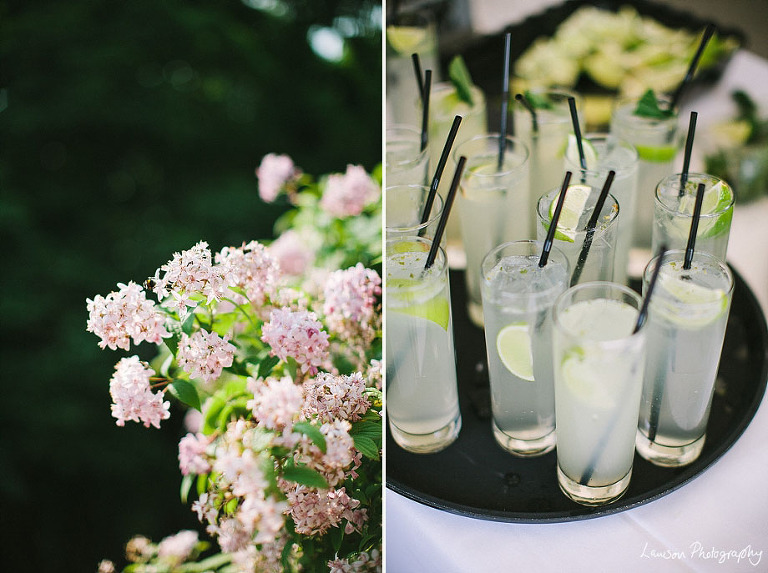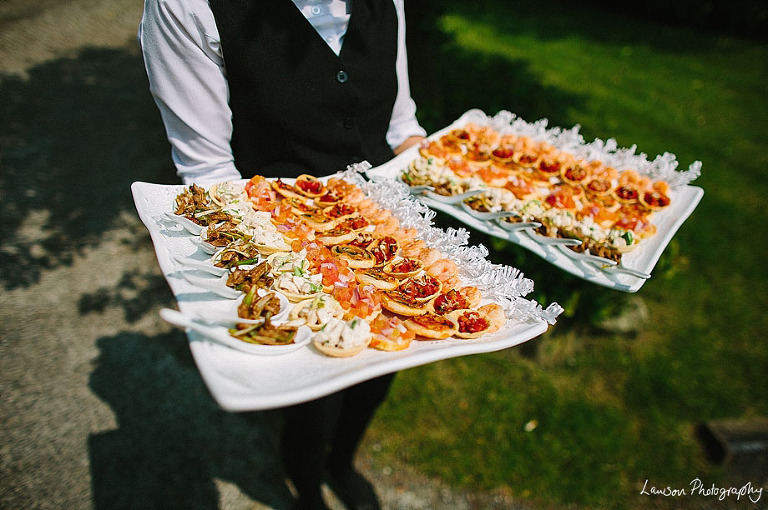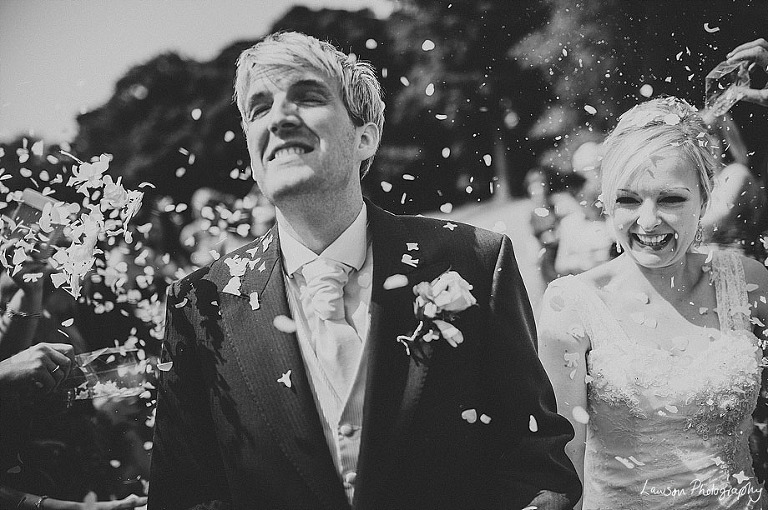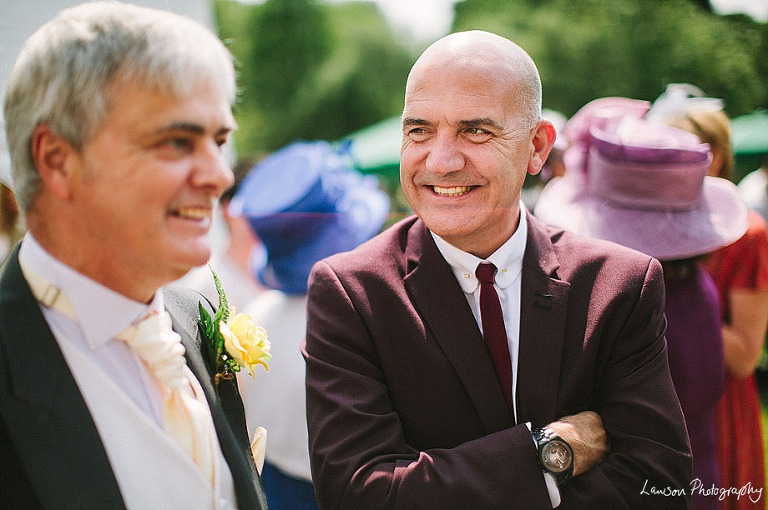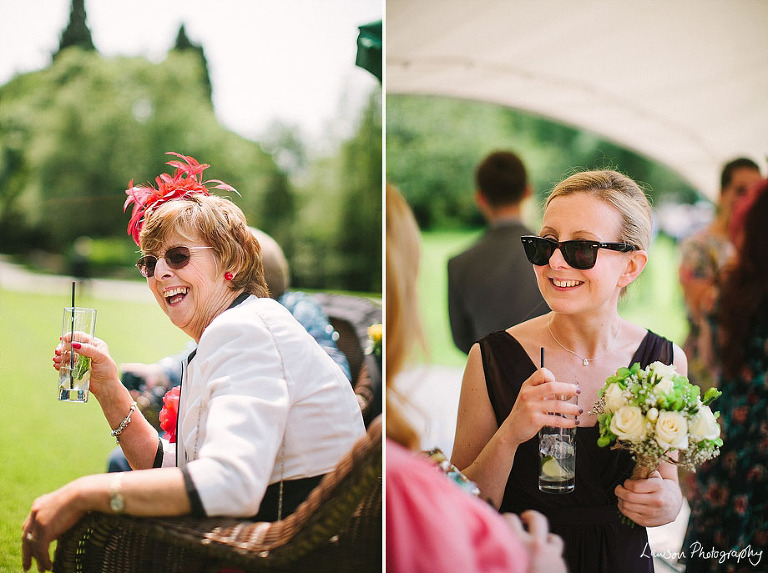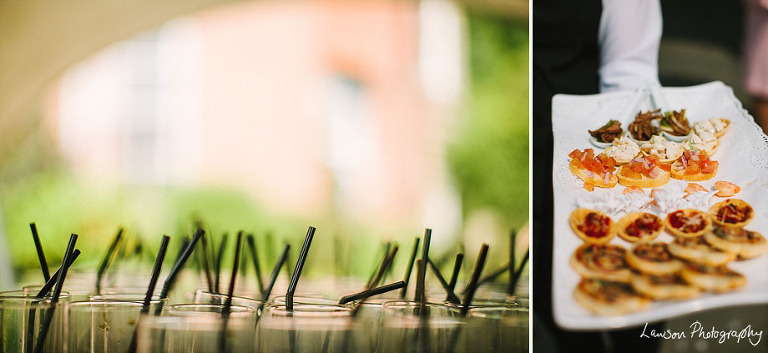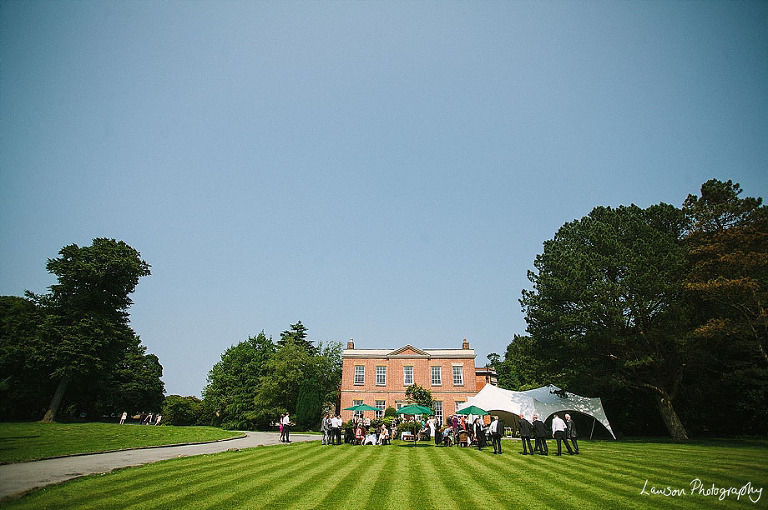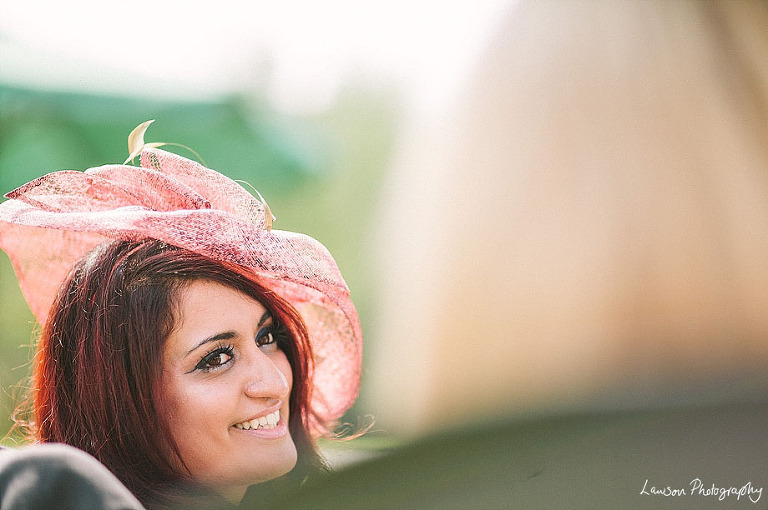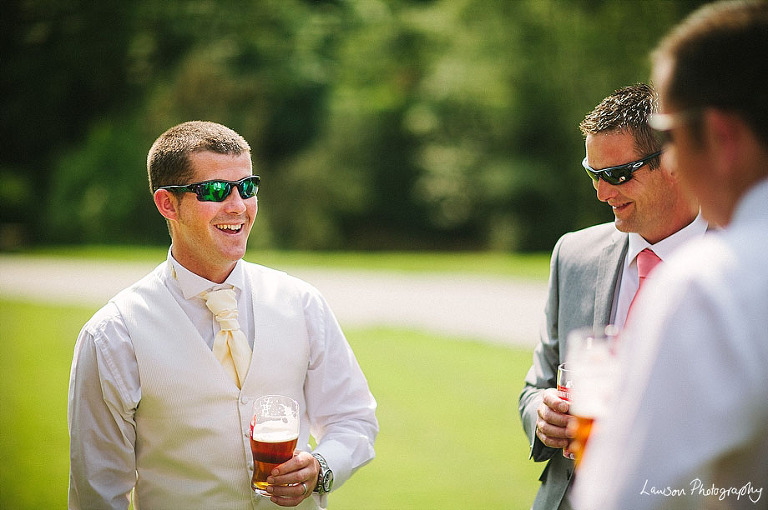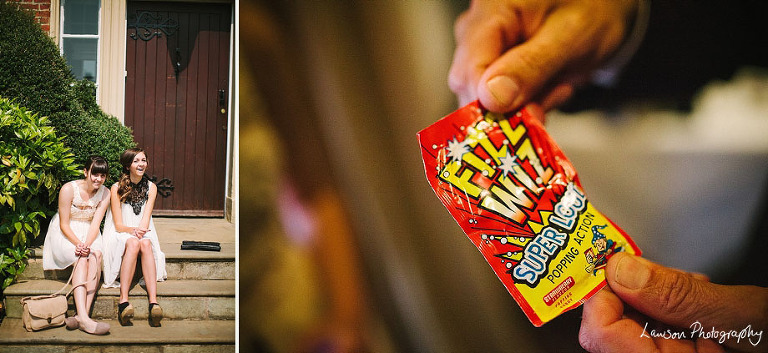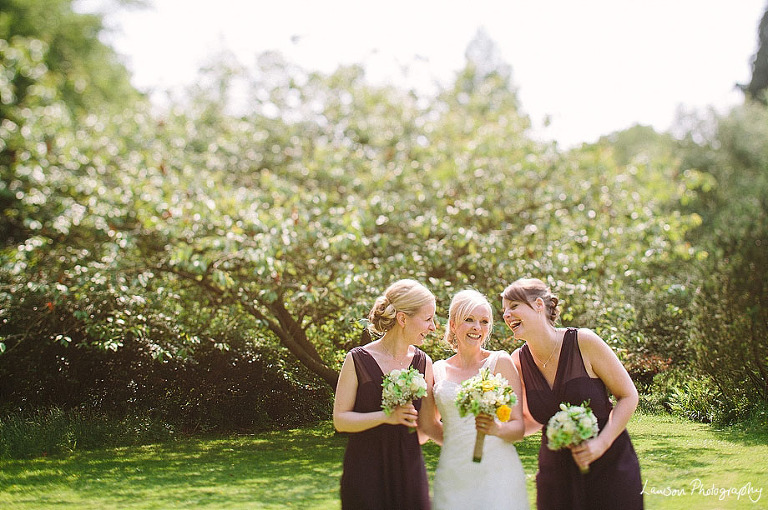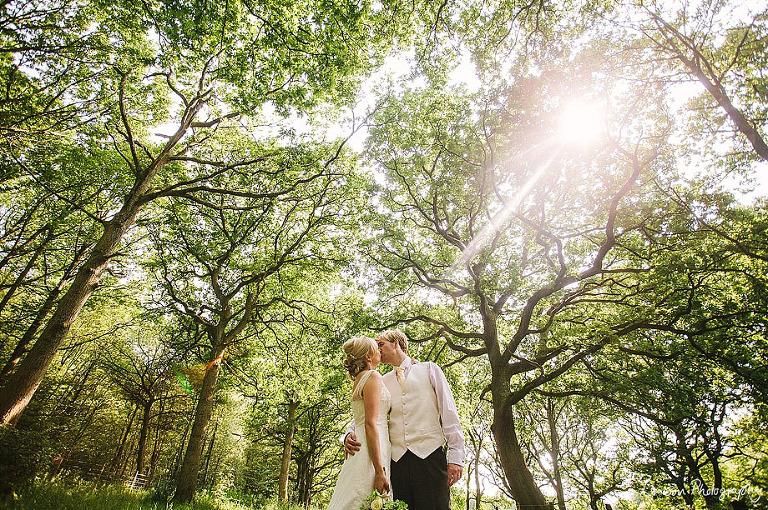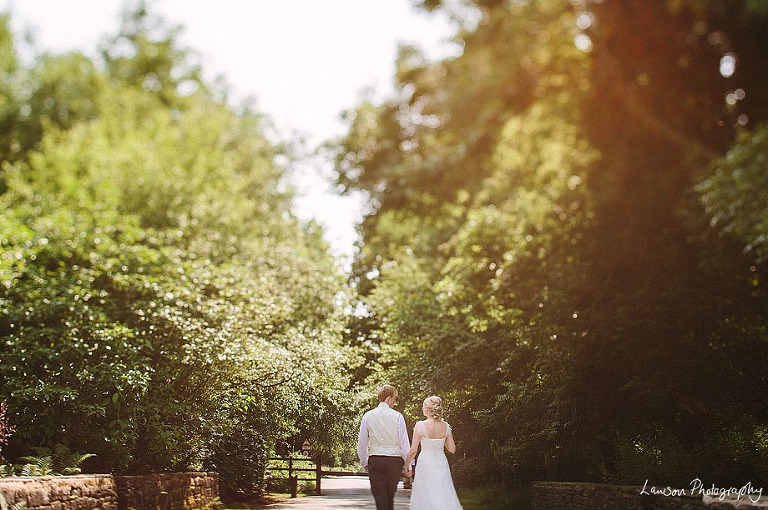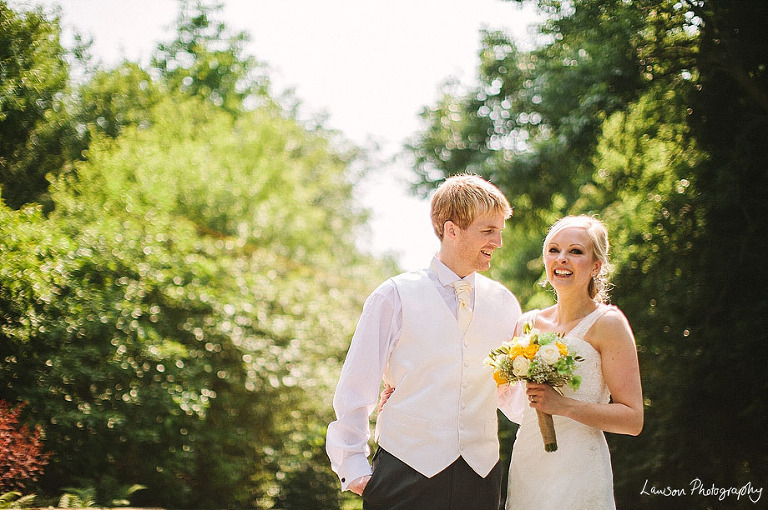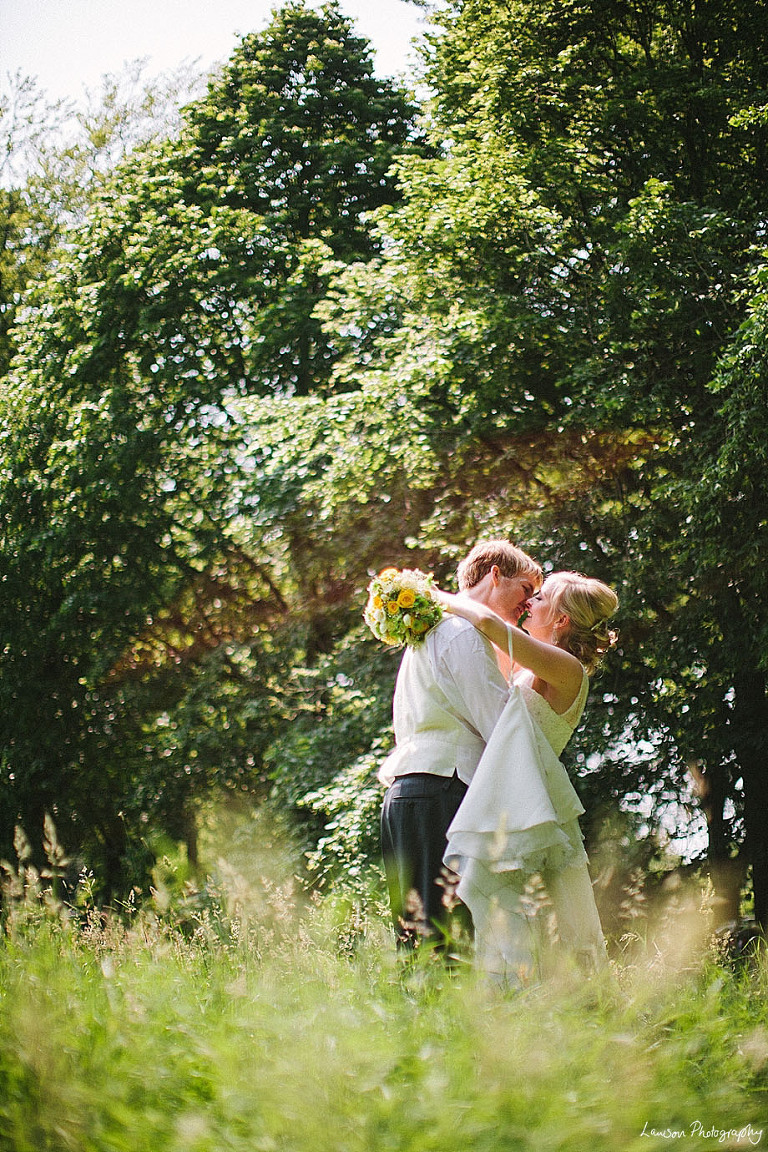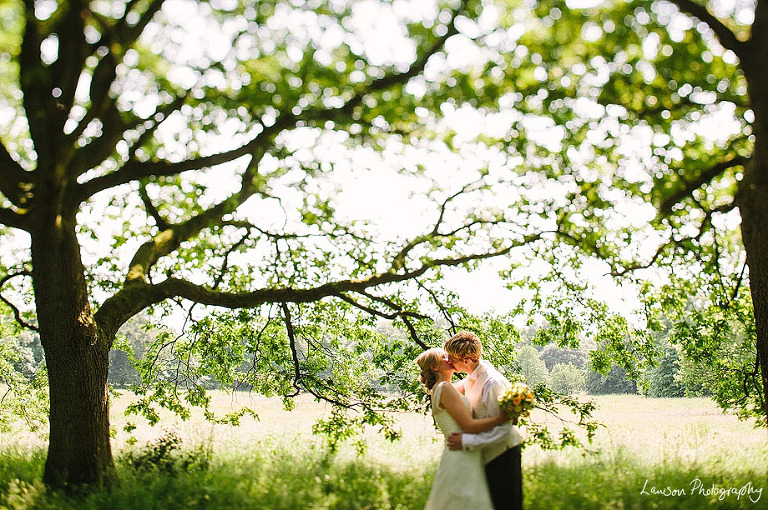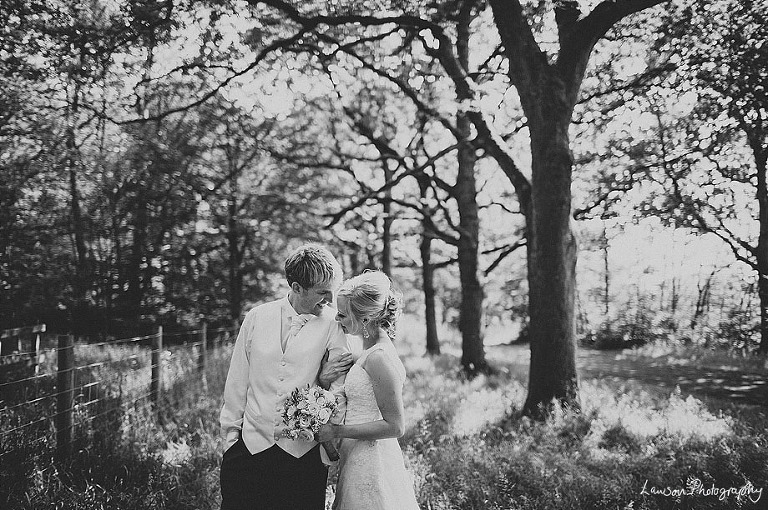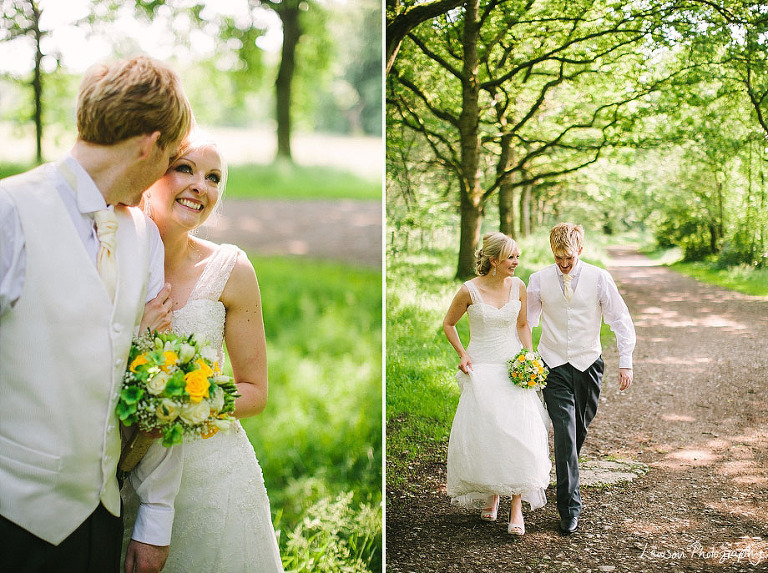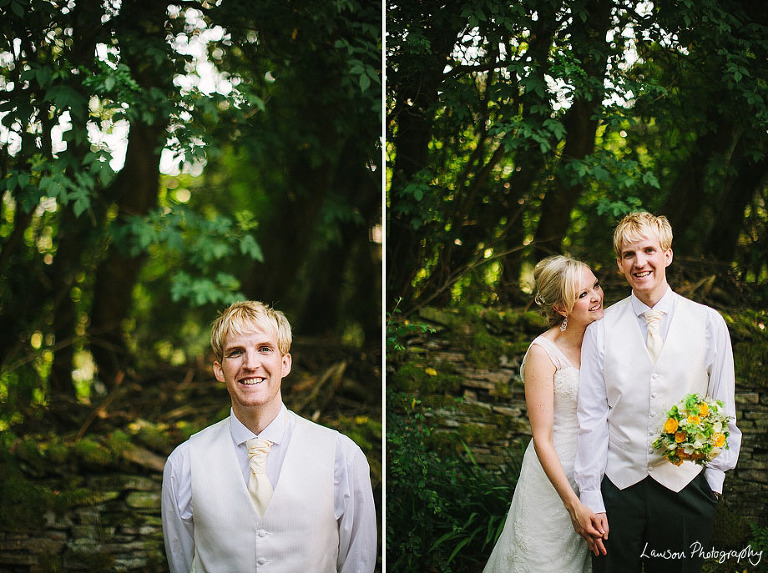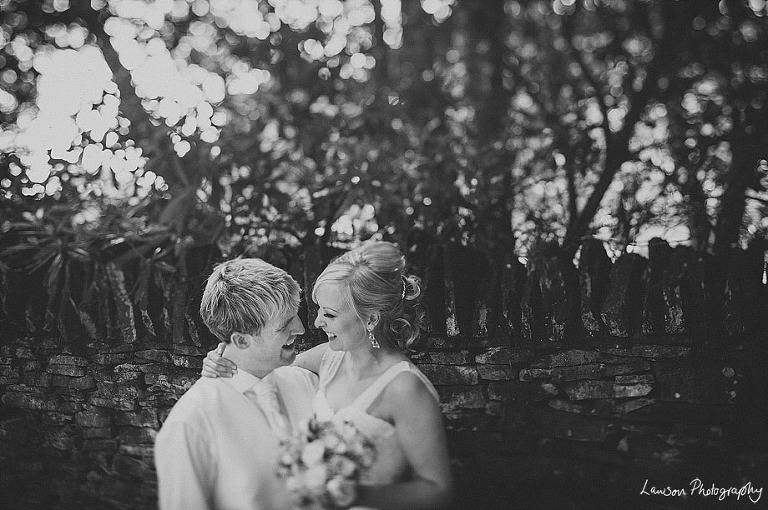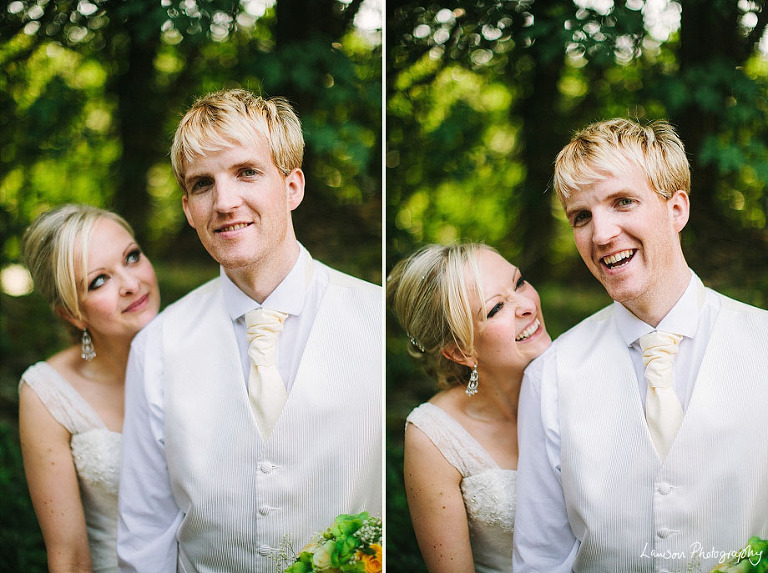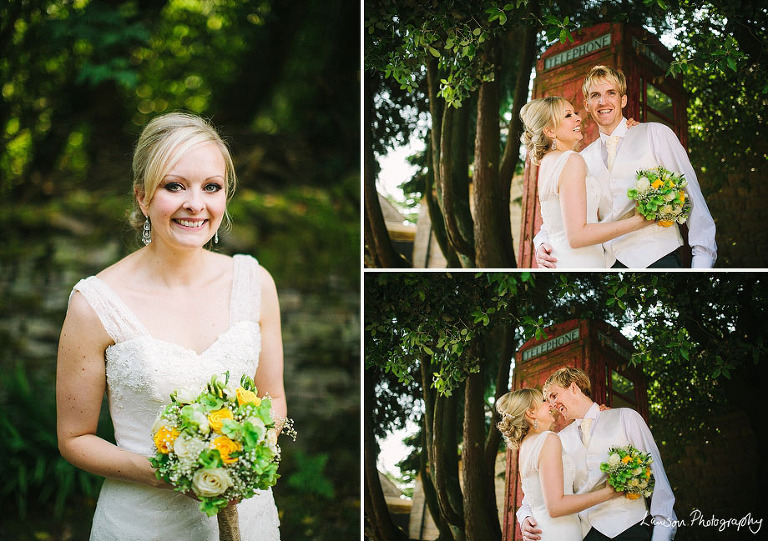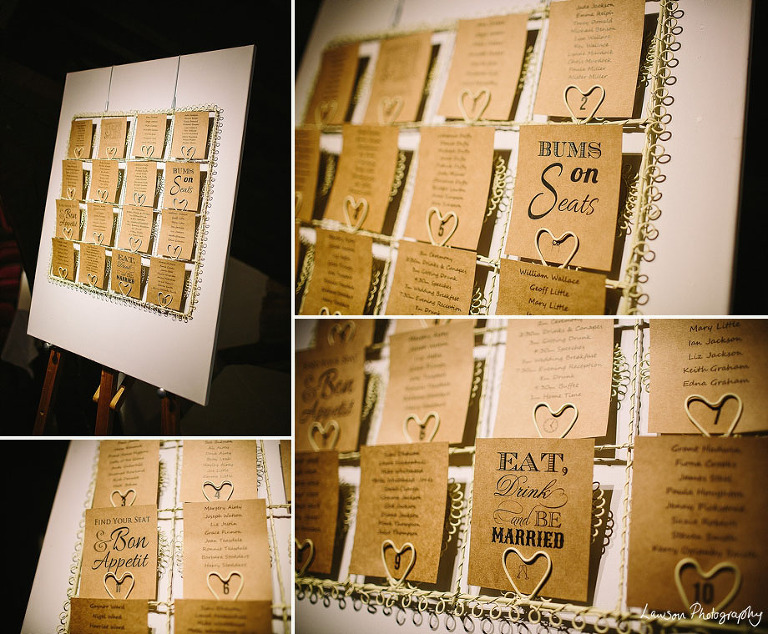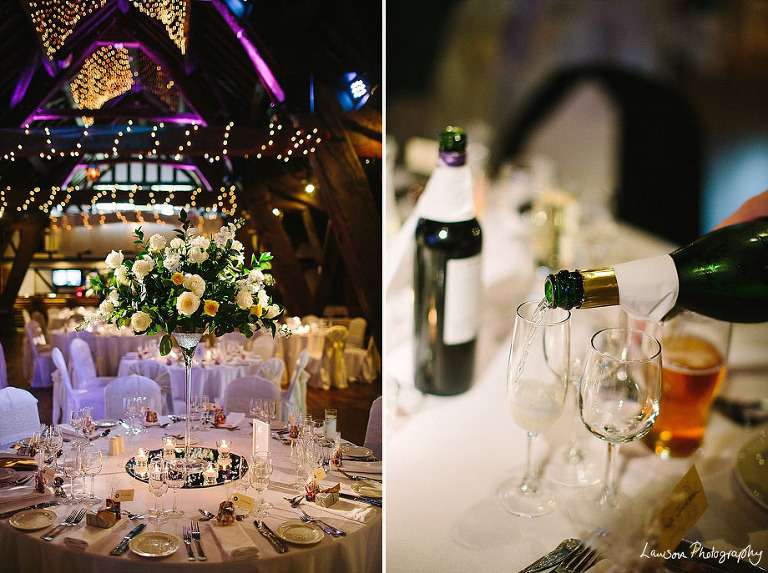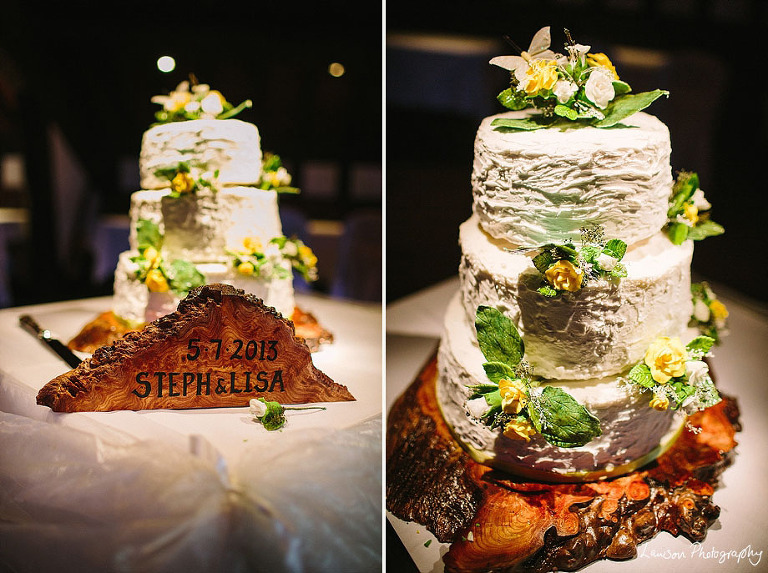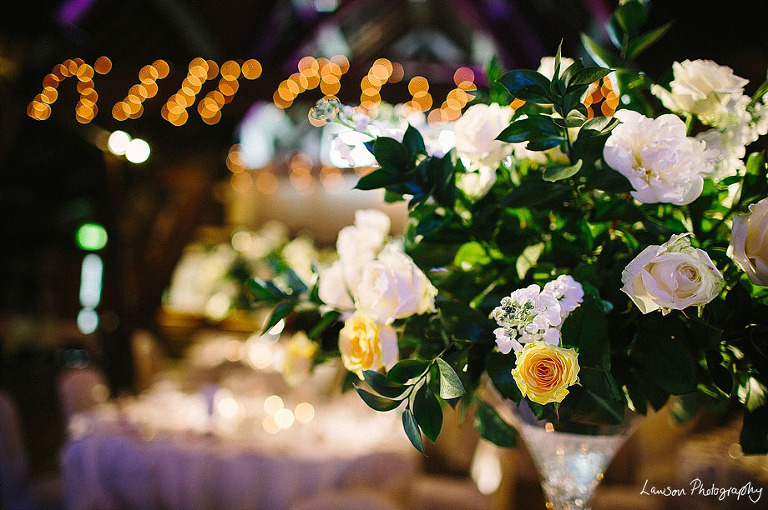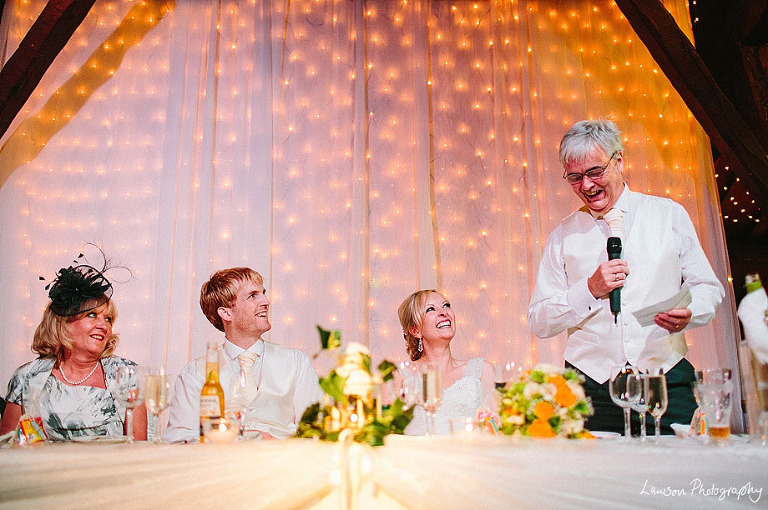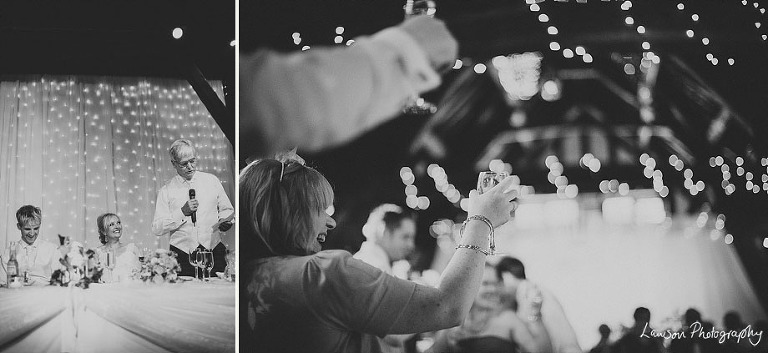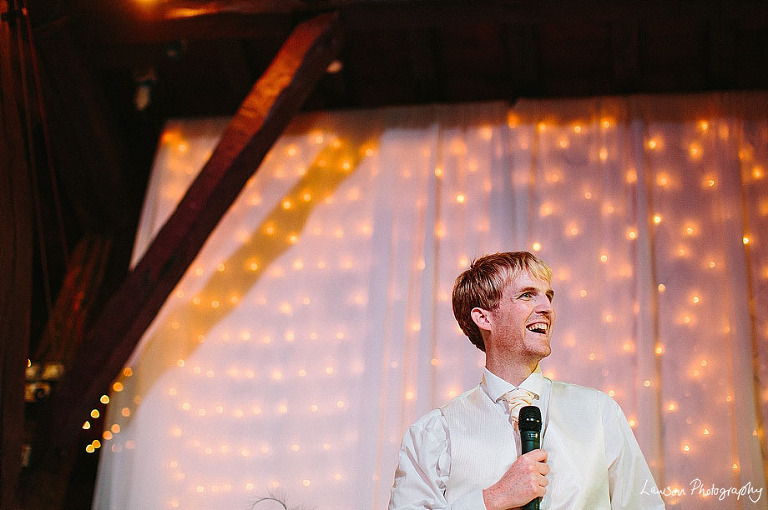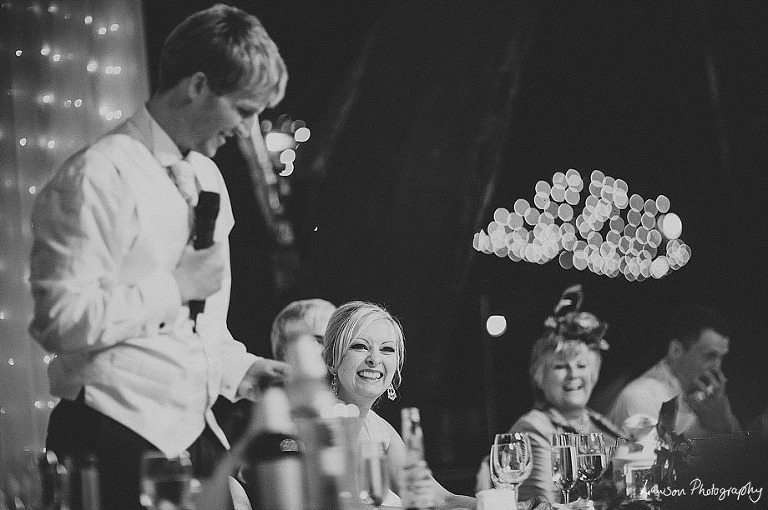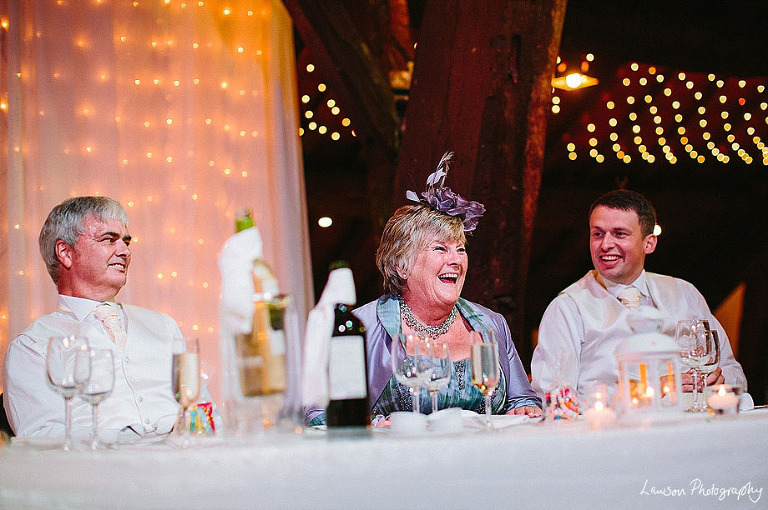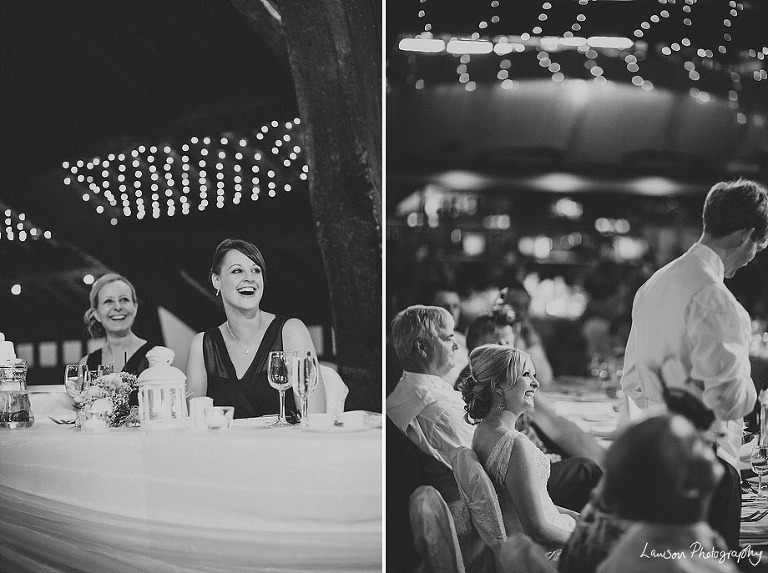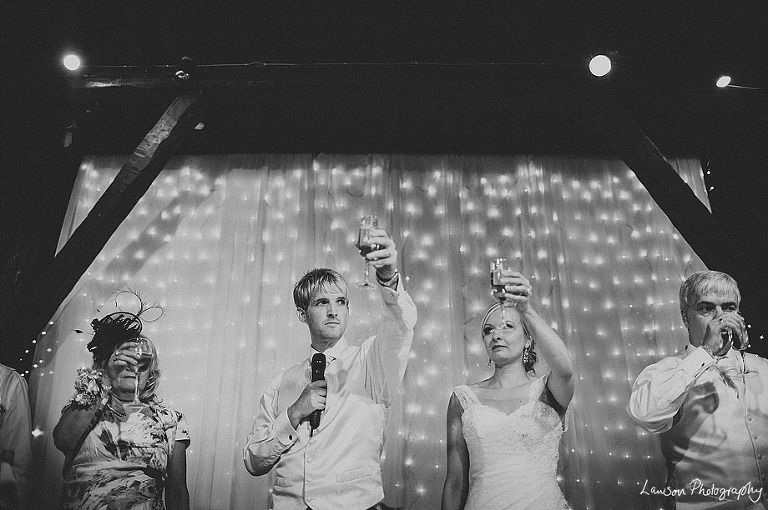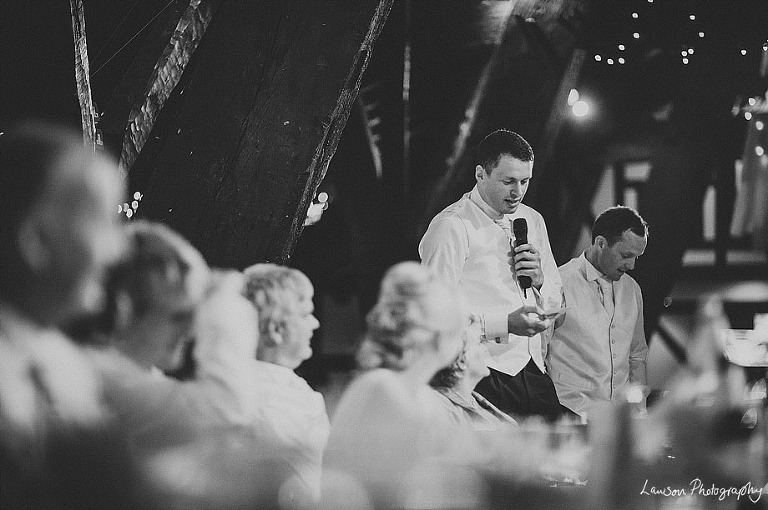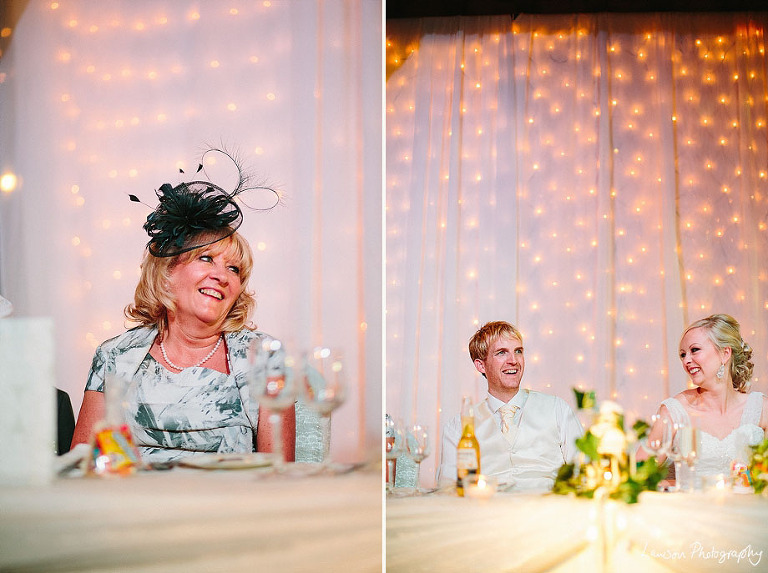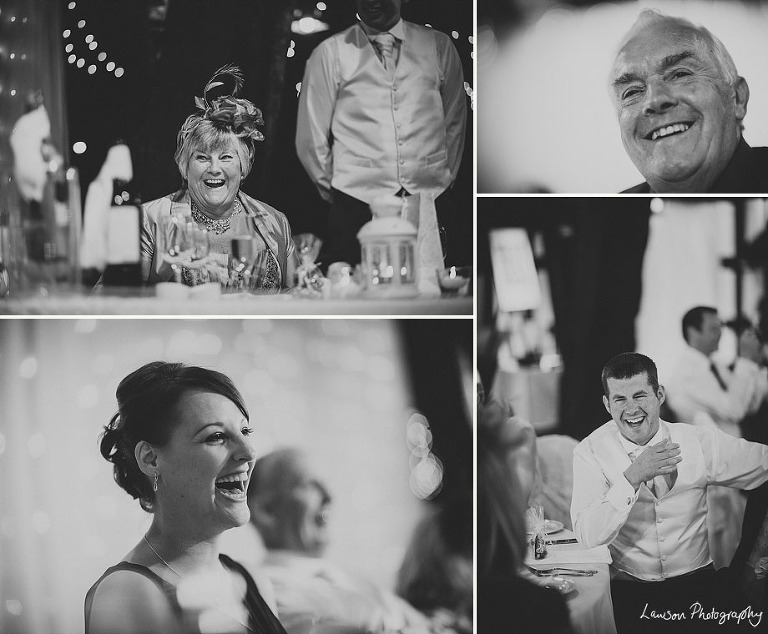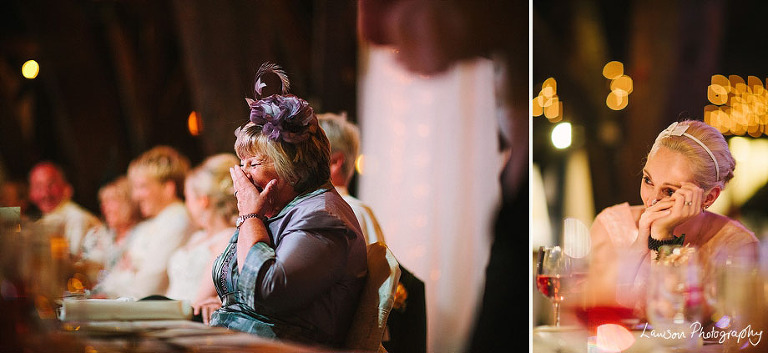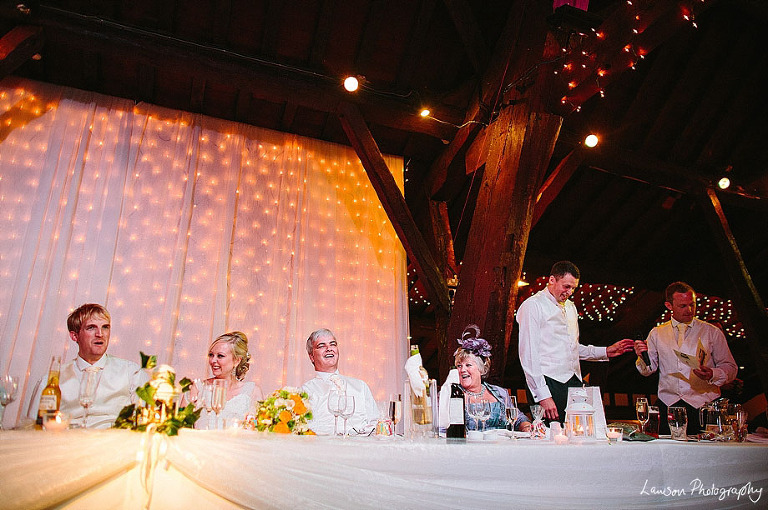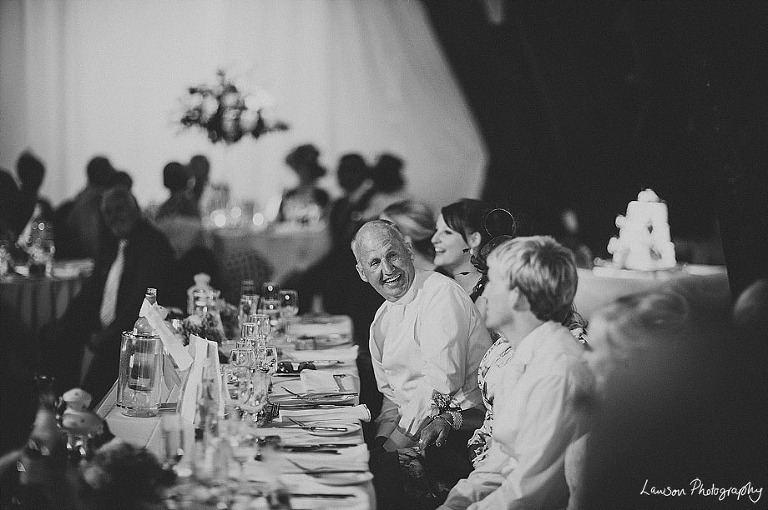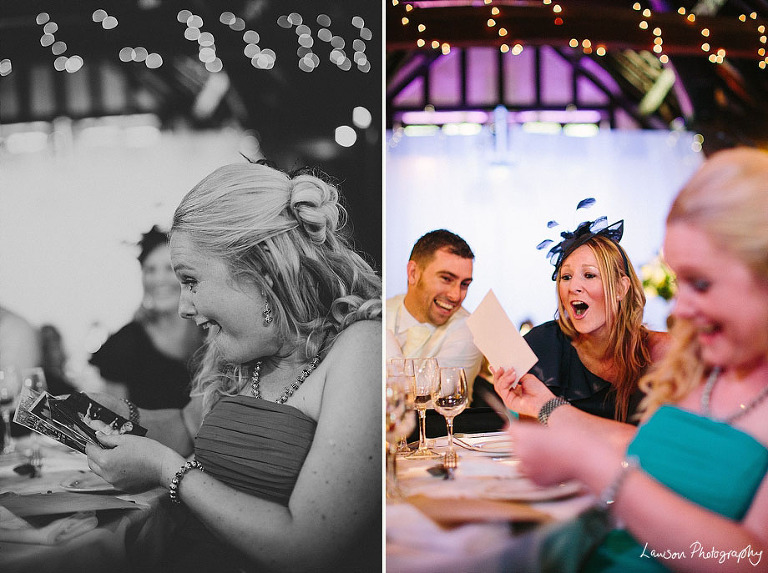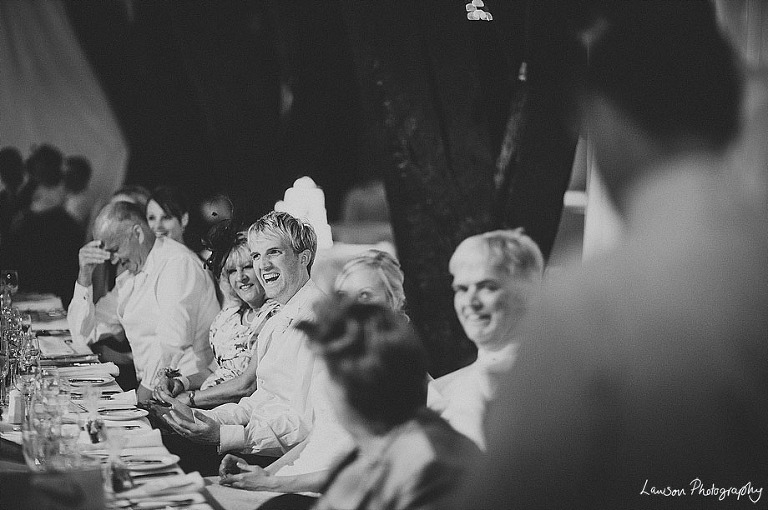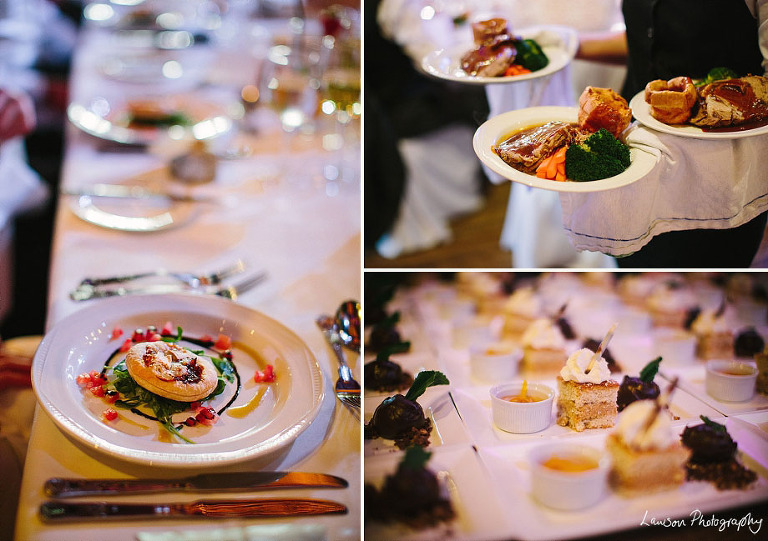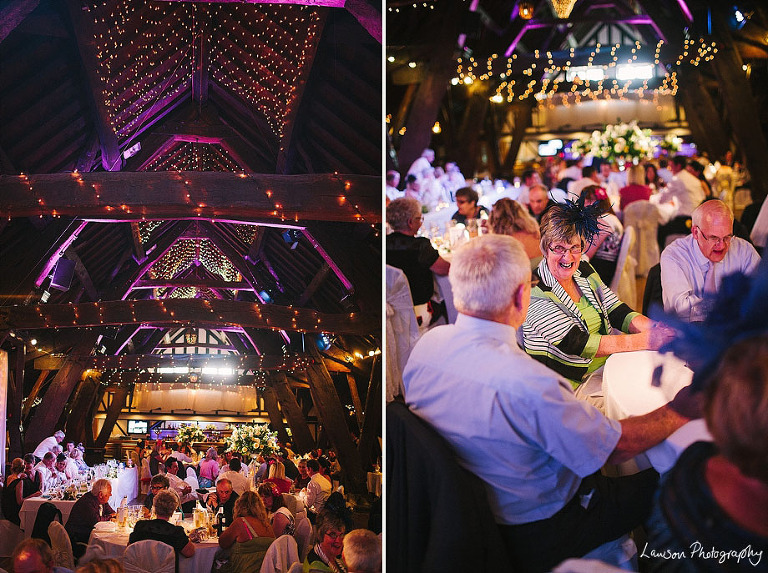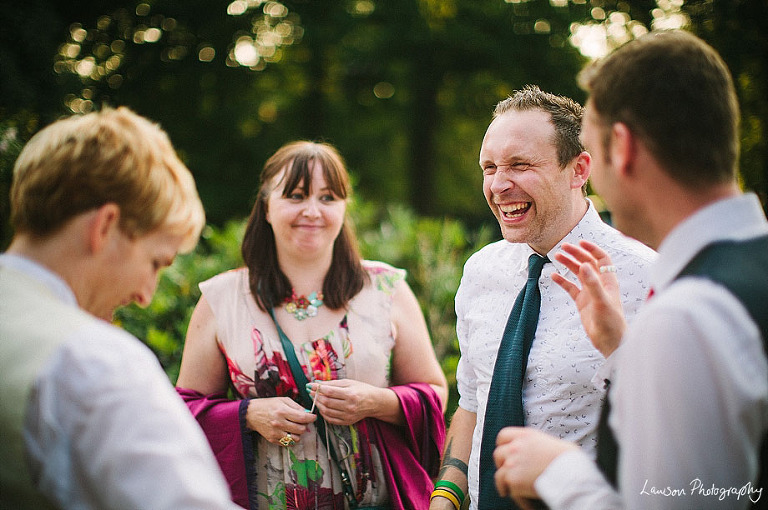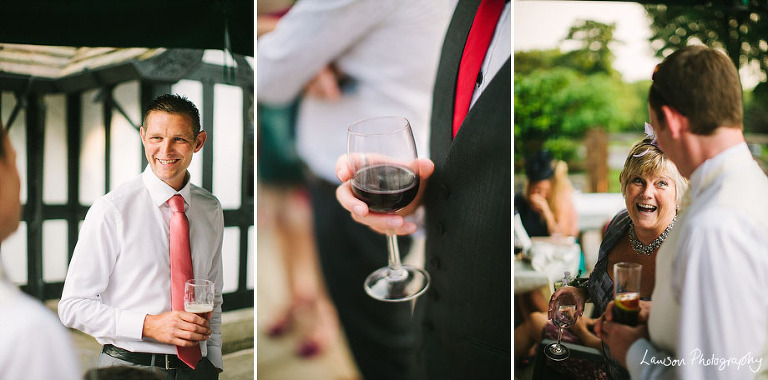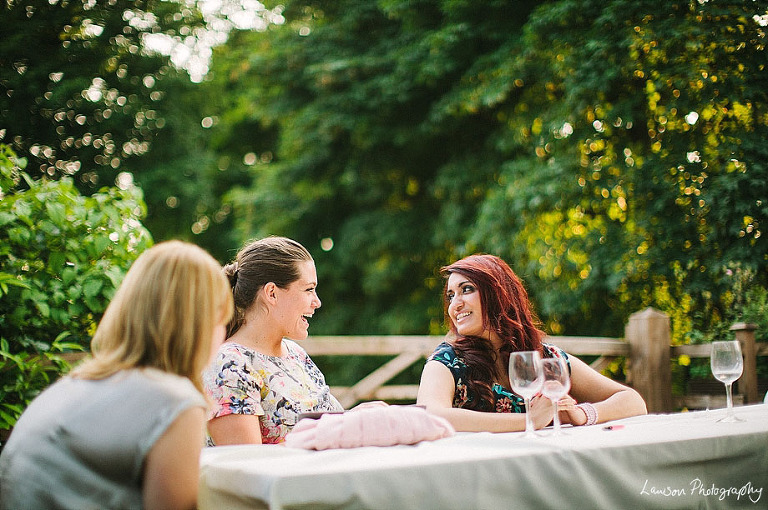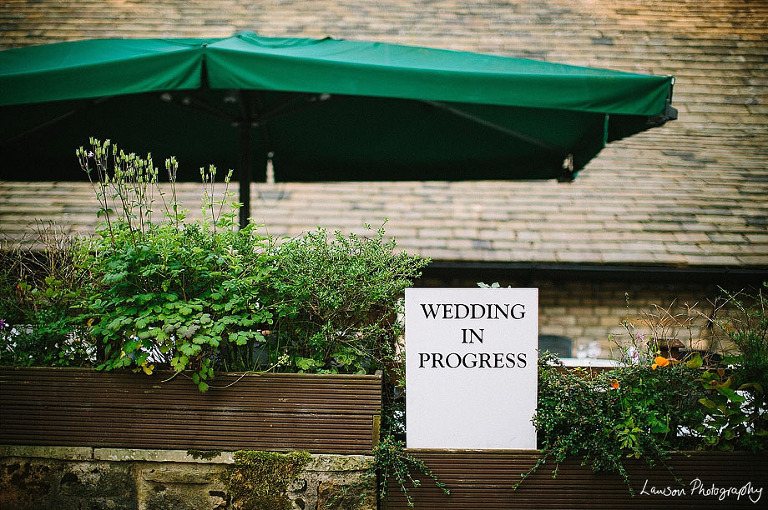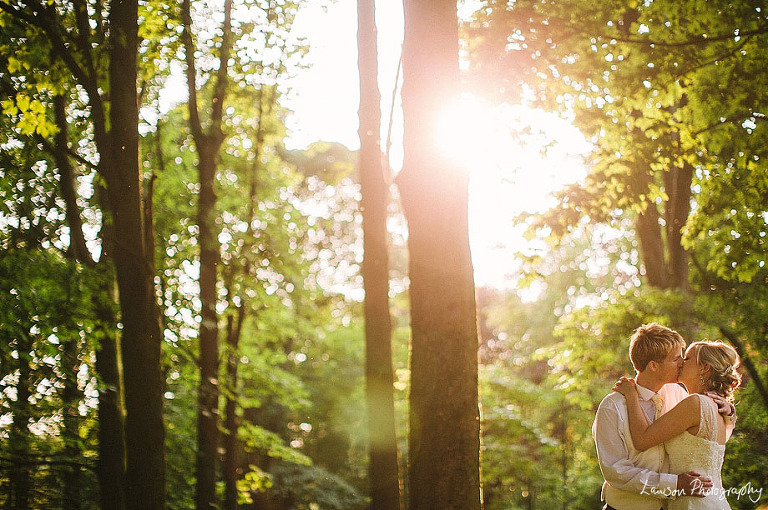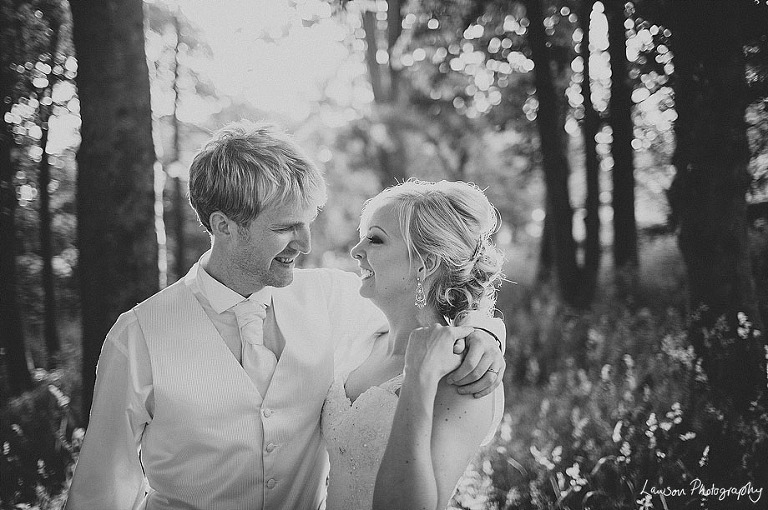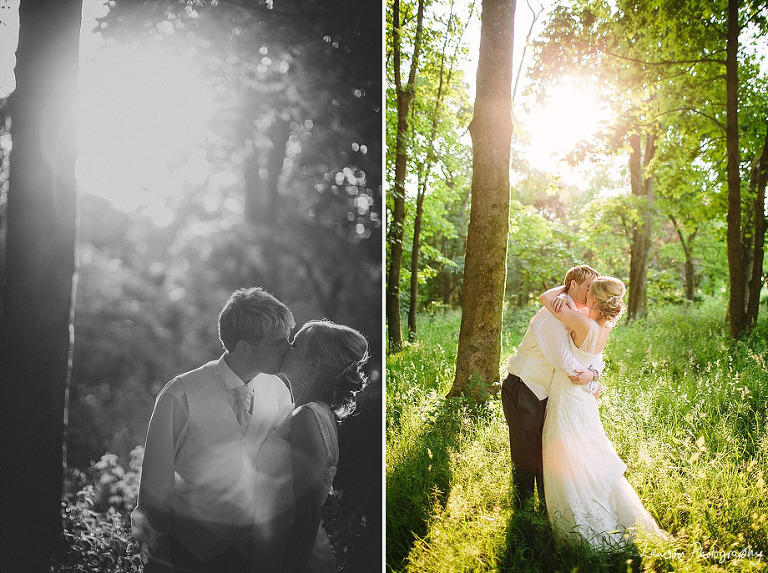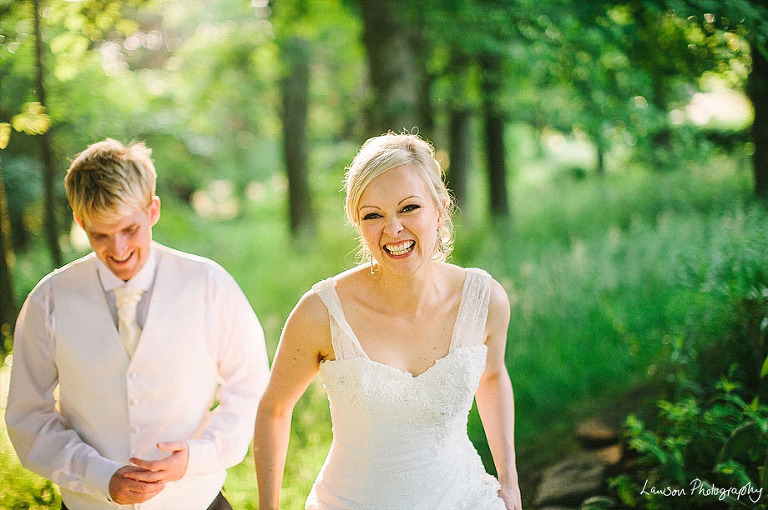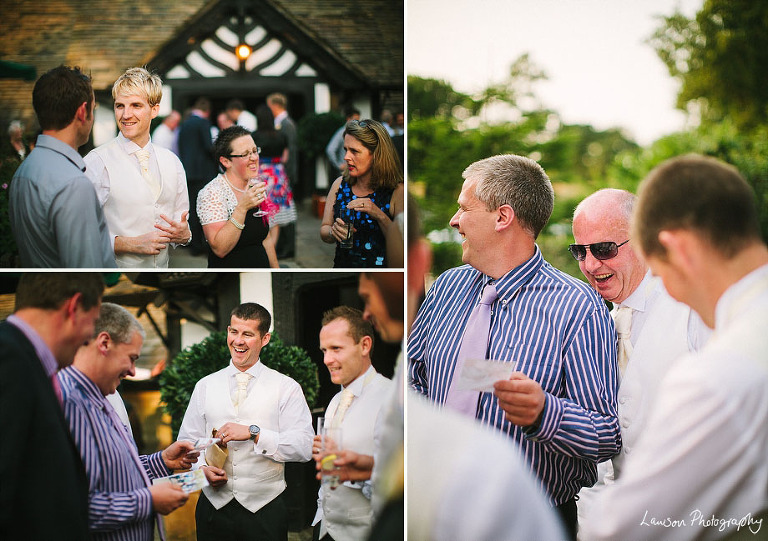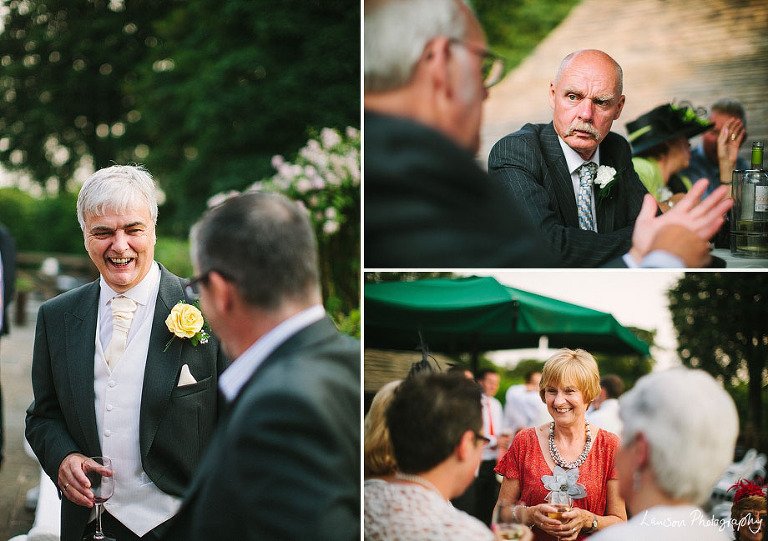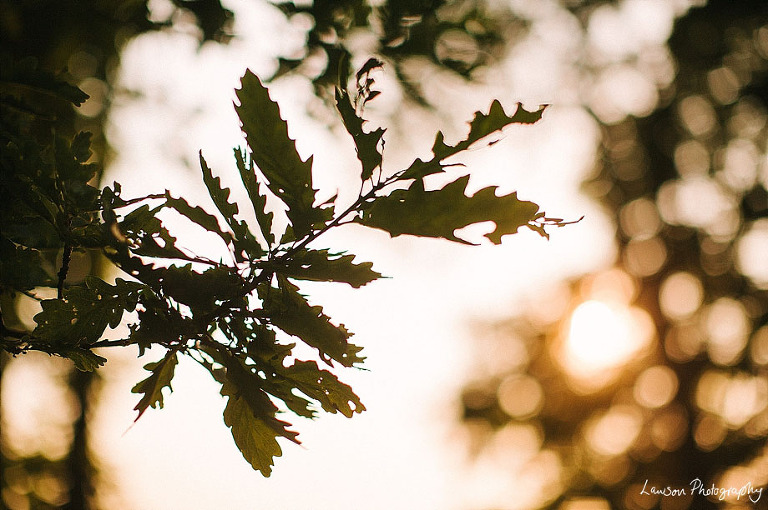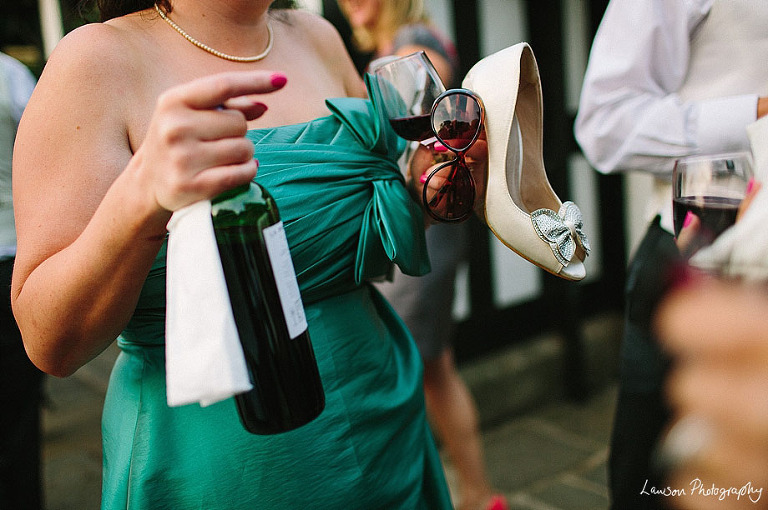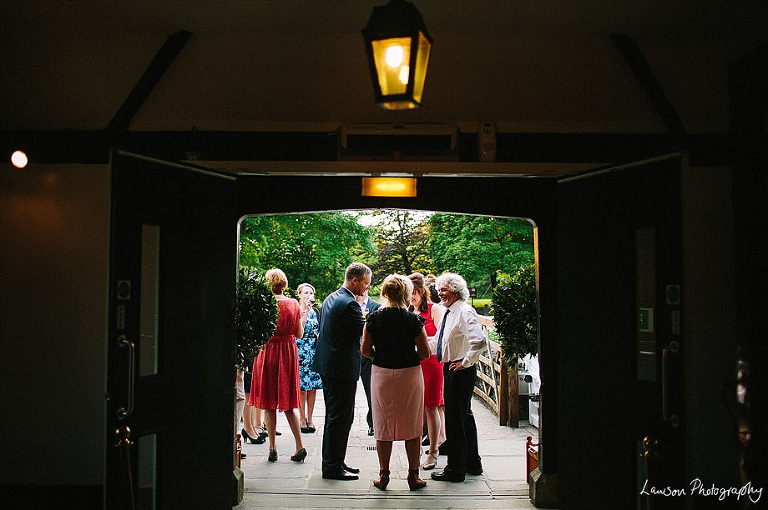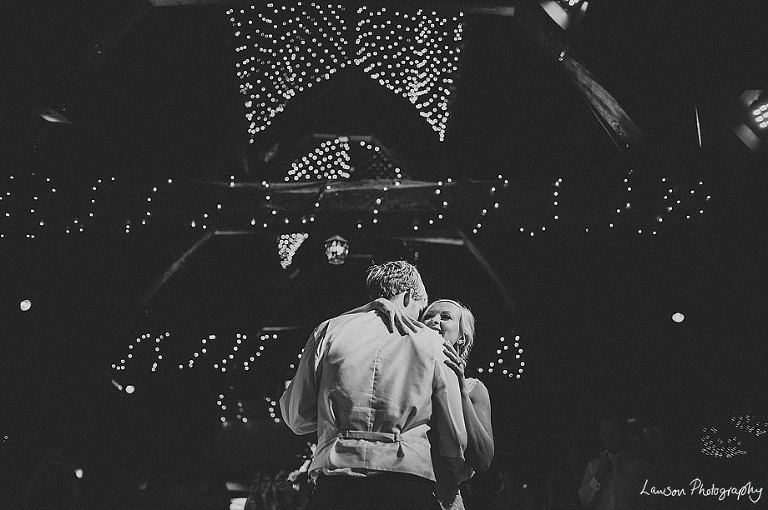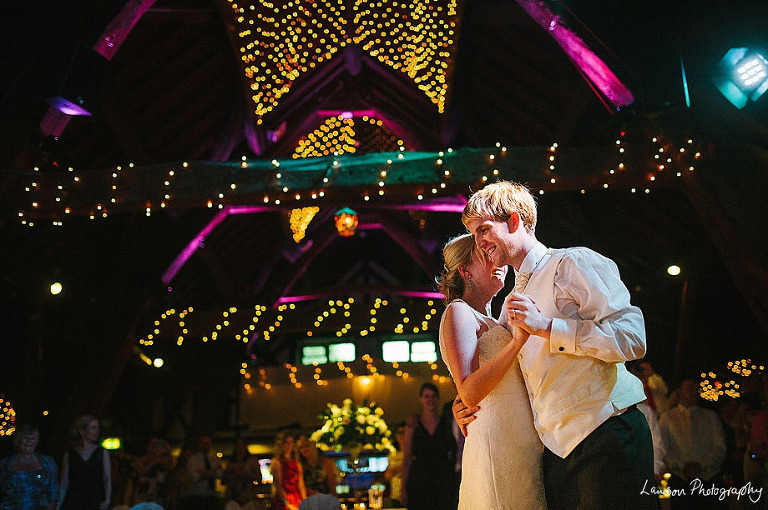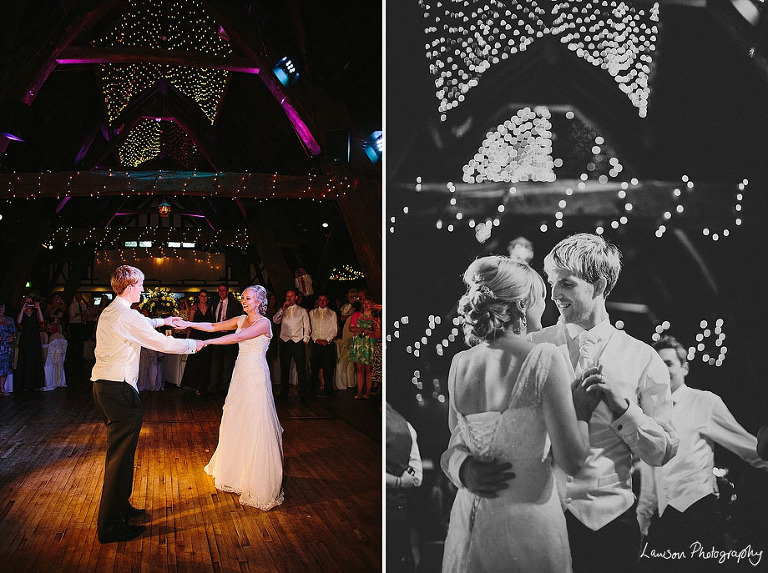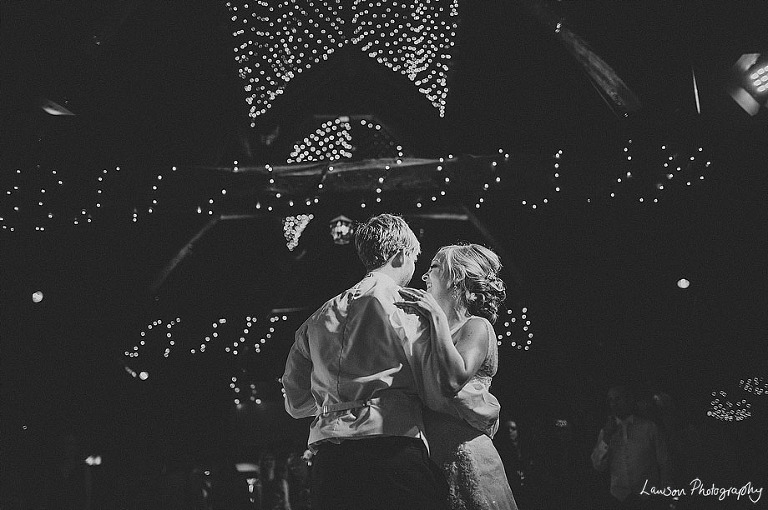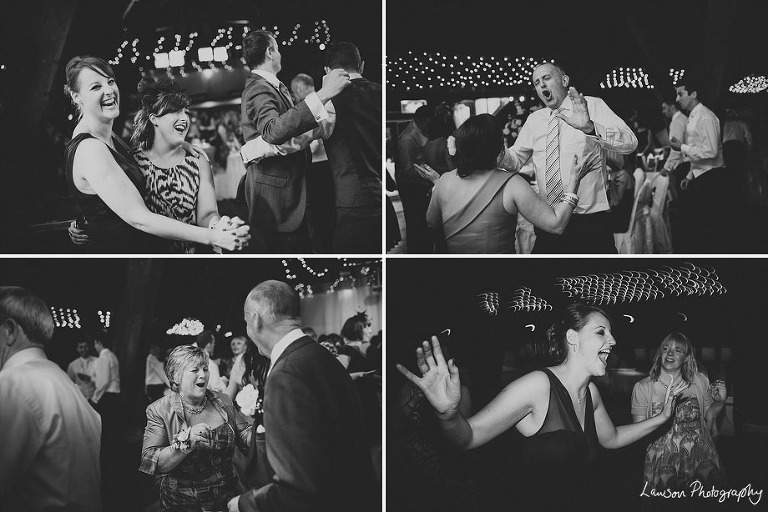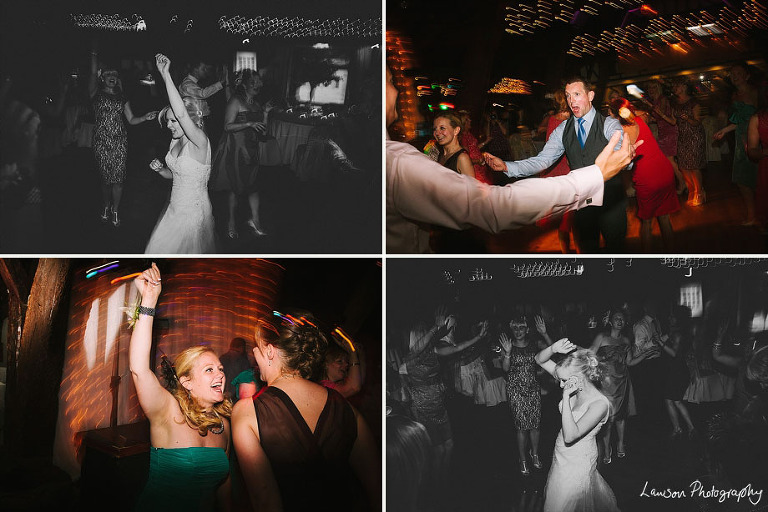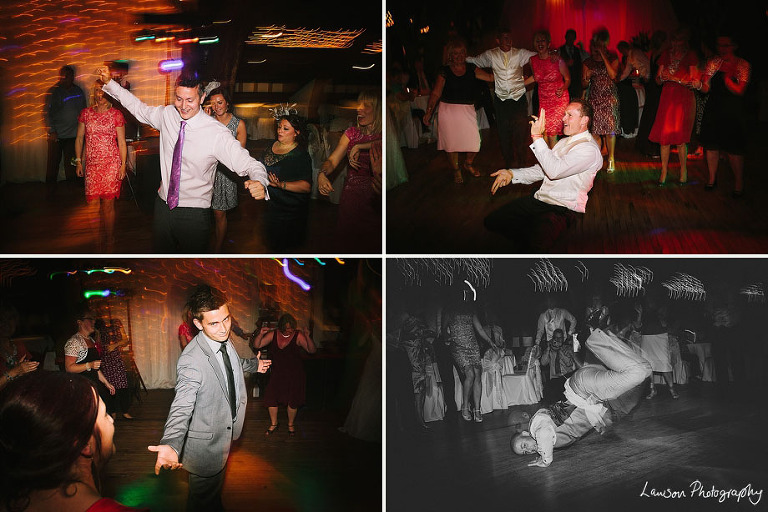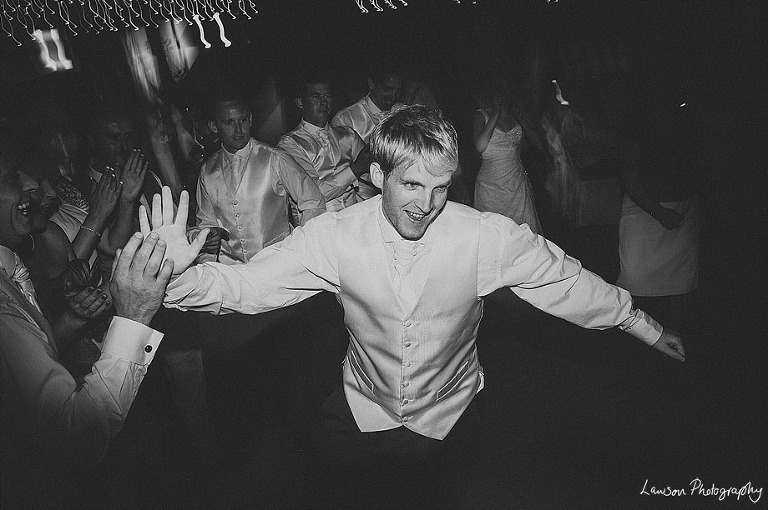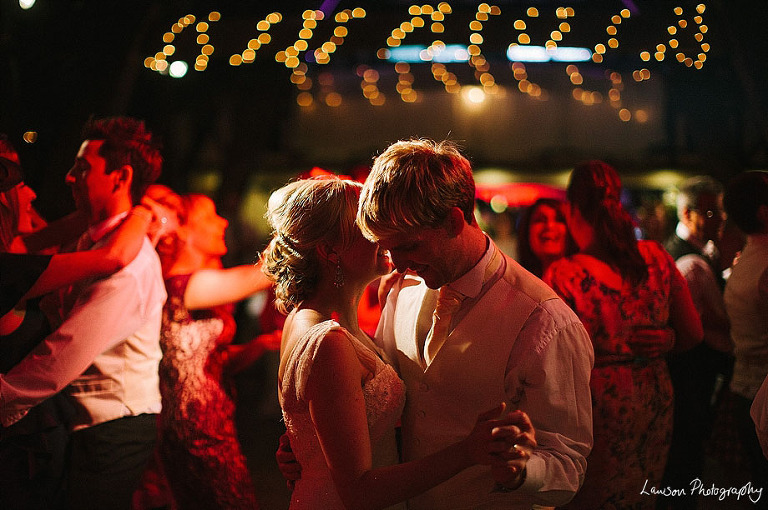 Congratulations guys! xx[/vc_column_text][/vc_column][/vc_row]