We were so excited about Lisa and Neil's wedding.  For a start, we shot Lisa's big sister's wedding a few years ago so we knew it would be a day full of lovely people and lots of fun.  They chose The Swan for their reception, which just happens to be one of our favourite hotels (and where I spent my 29th birthday, good times!).
There was so much detail and prettiness; from the gorgeous cake made by sis Lucy, the hand painted teapots, the old vintage tea canisters, fun photo props and endless streams of bunting.  Lisa arranged a surprise for her groom, a Jag to travel to the church in, just like the one his Granddad used to have.  A very sweet gesture, which I know meant a lot.  Downpours, singing waiters and even a swim in the river…this wedding had it all!
We were joined by Skinny Boy Weddings who filmed the action, and the always fantastic Robin (Dancefloor Couture) who got the party started.  On with the photos!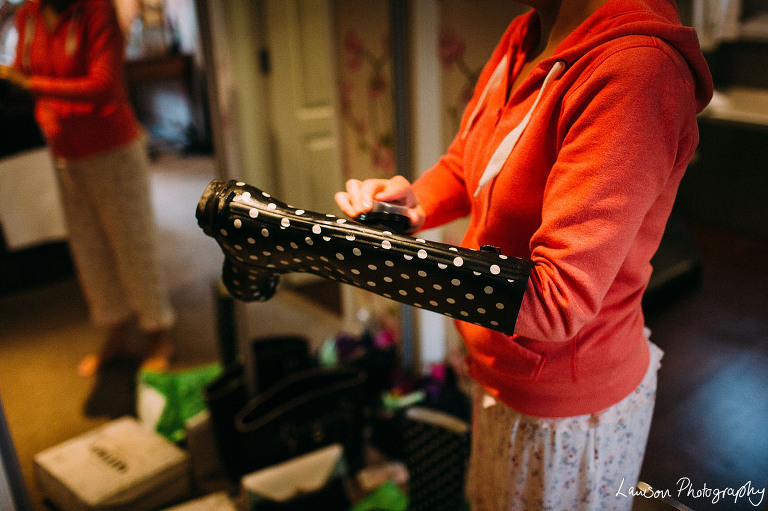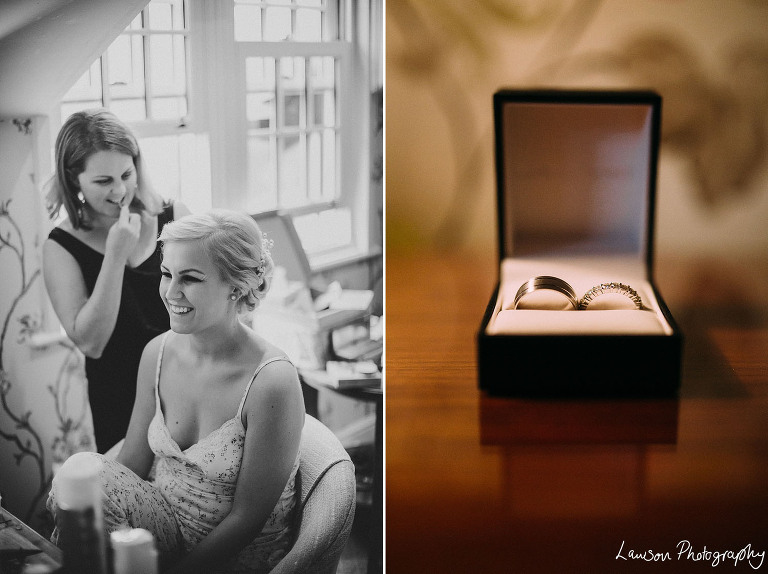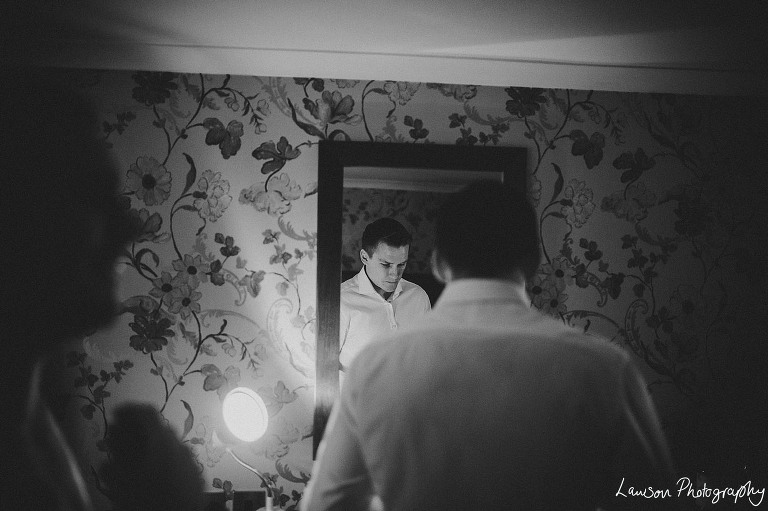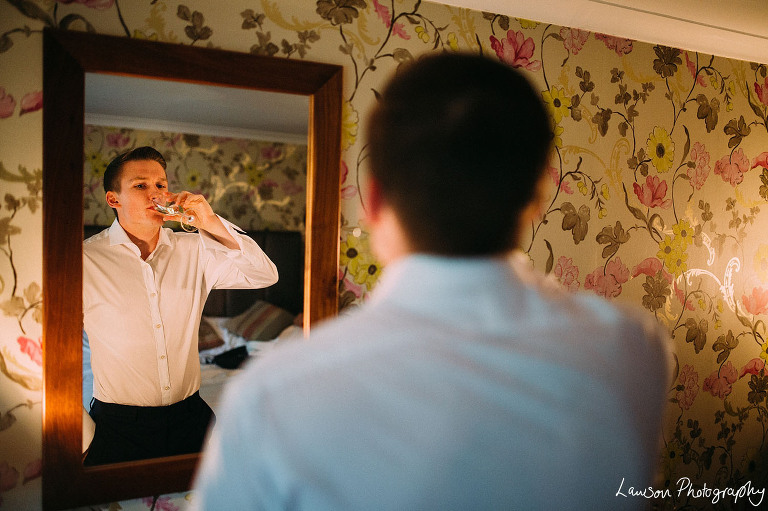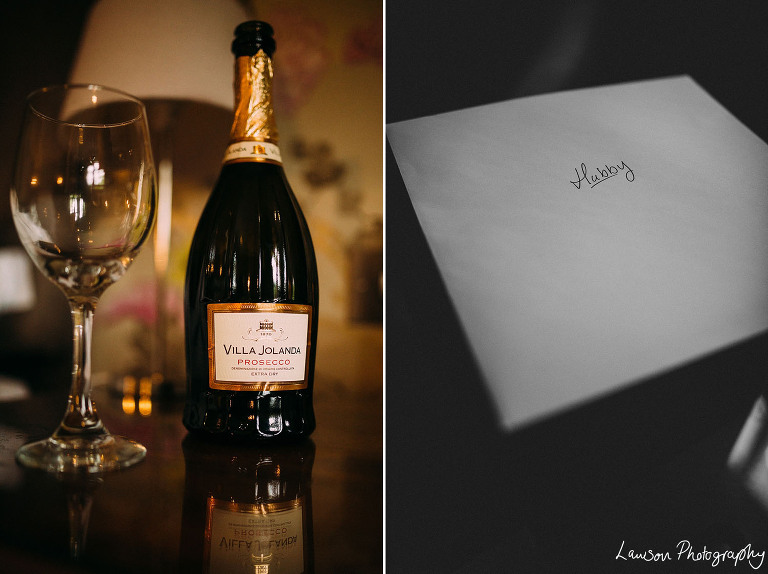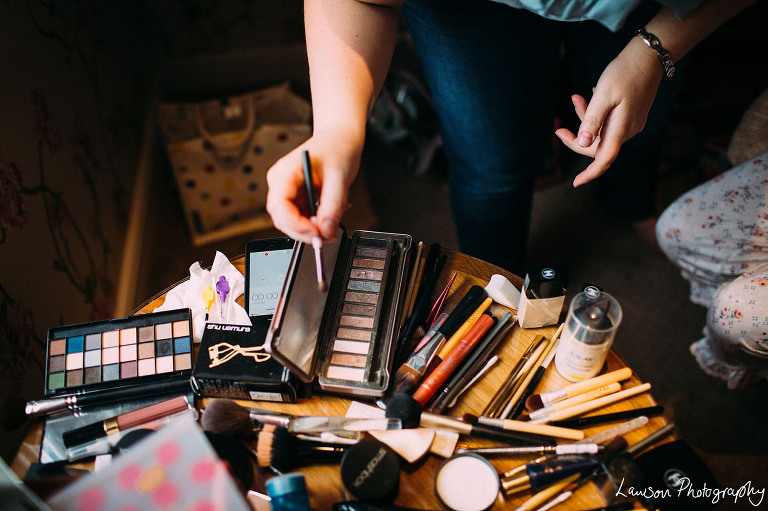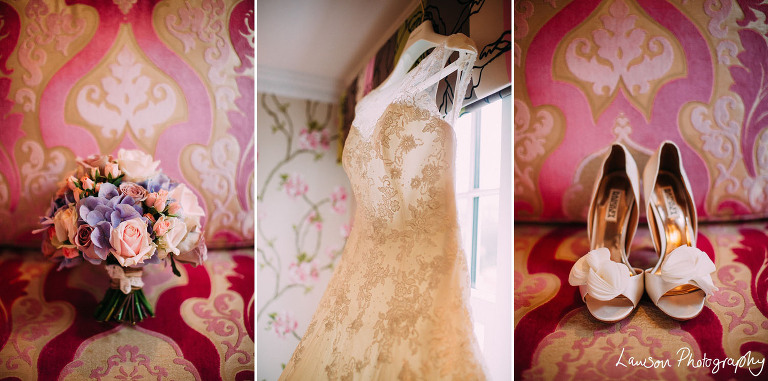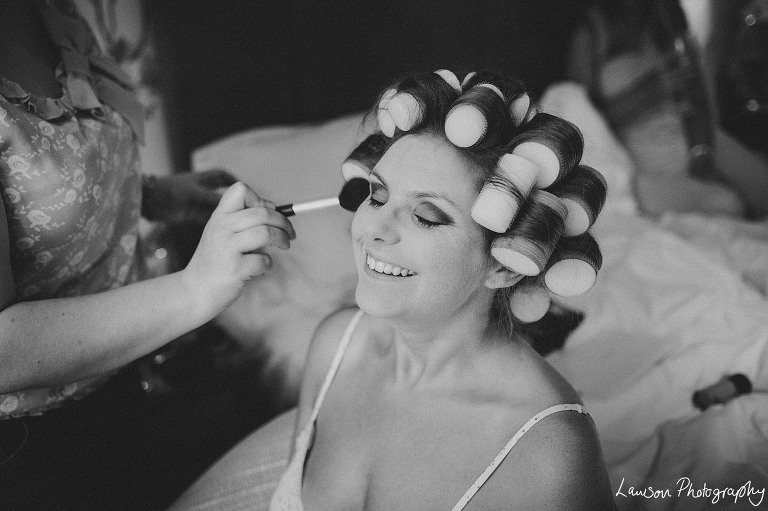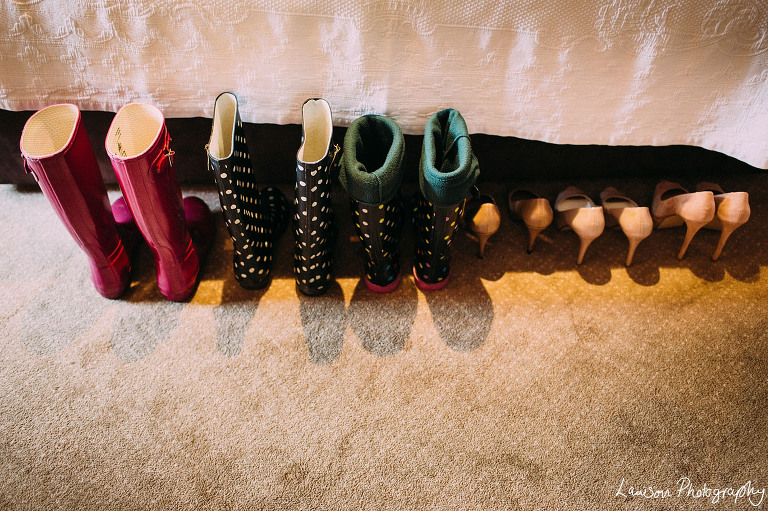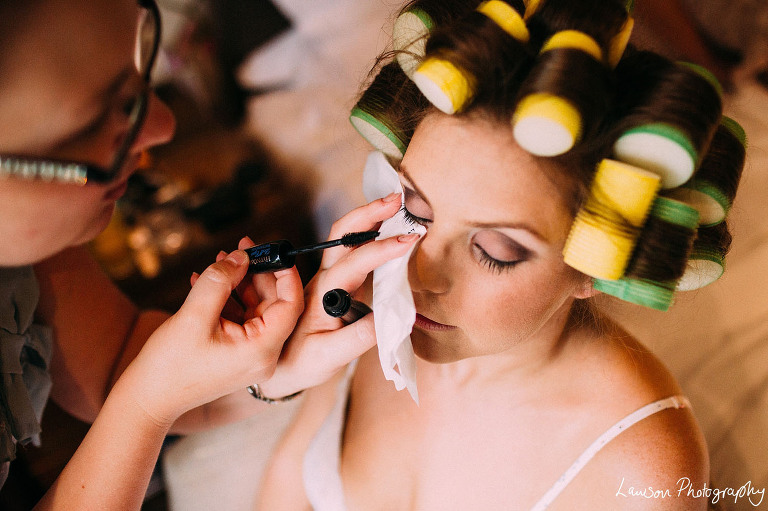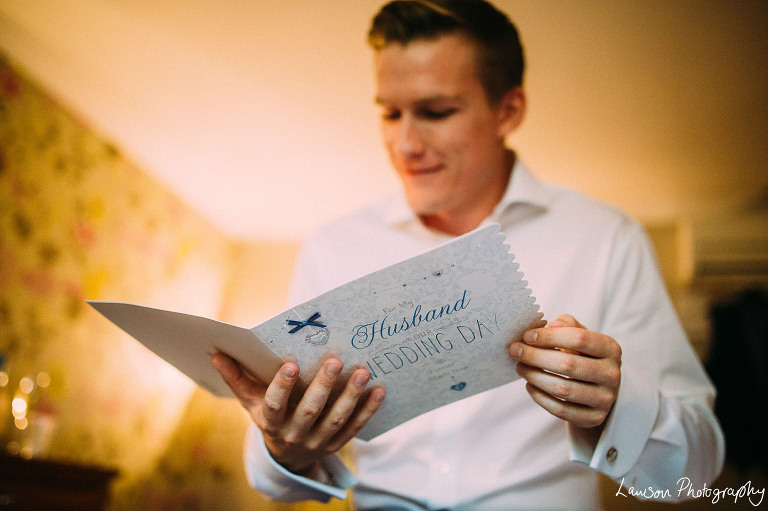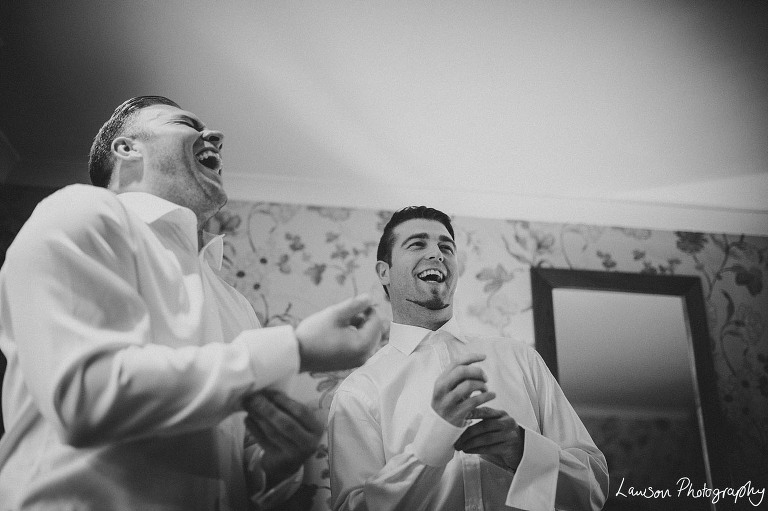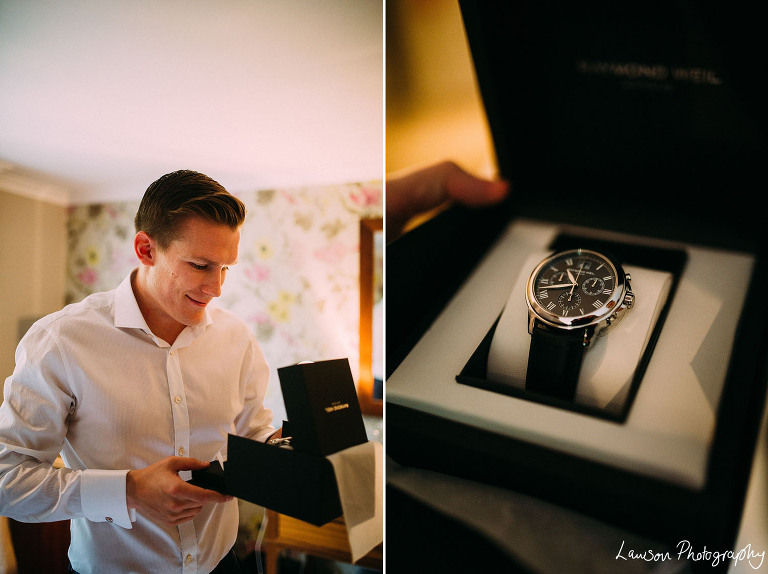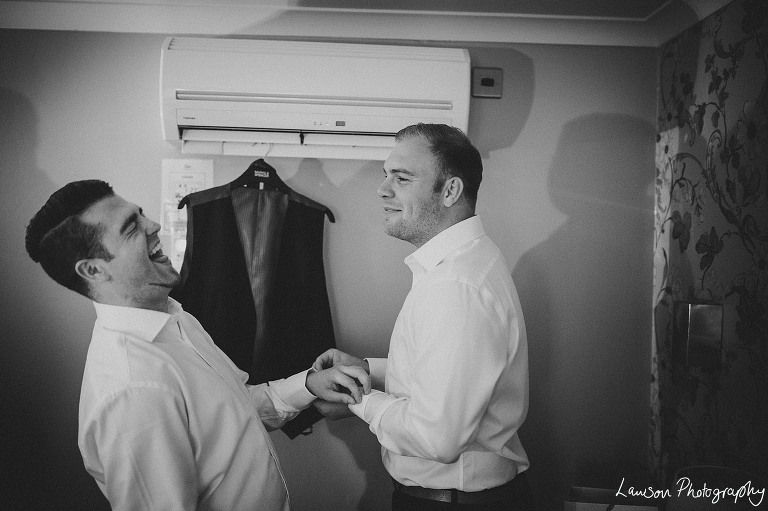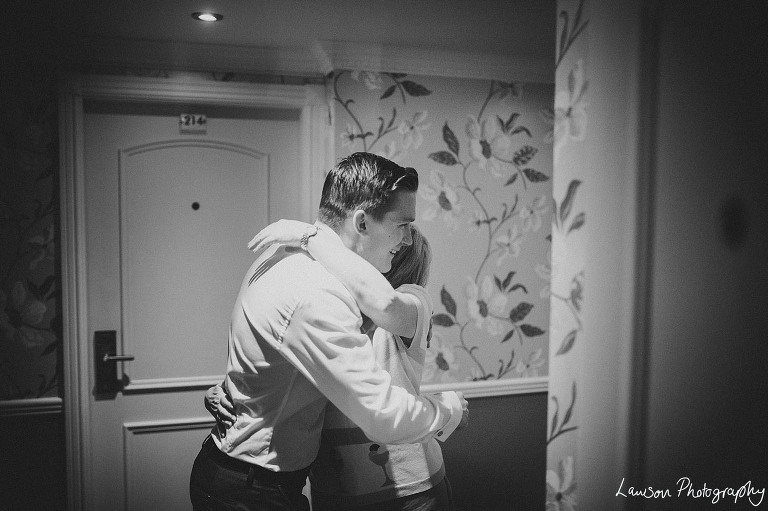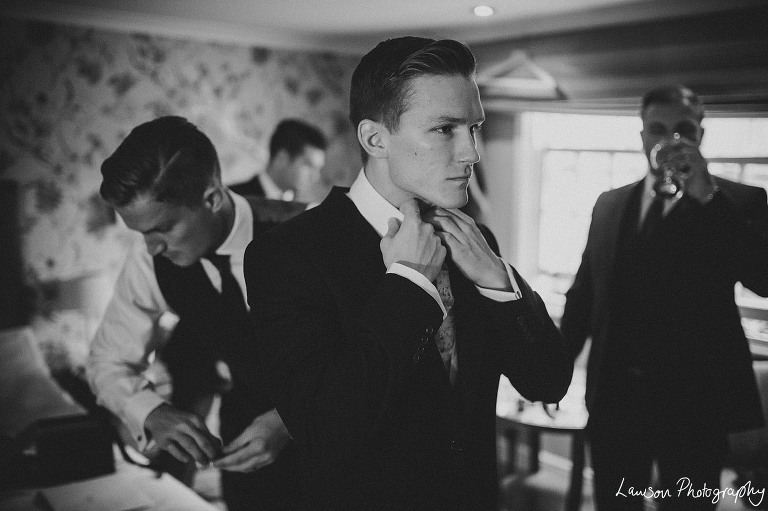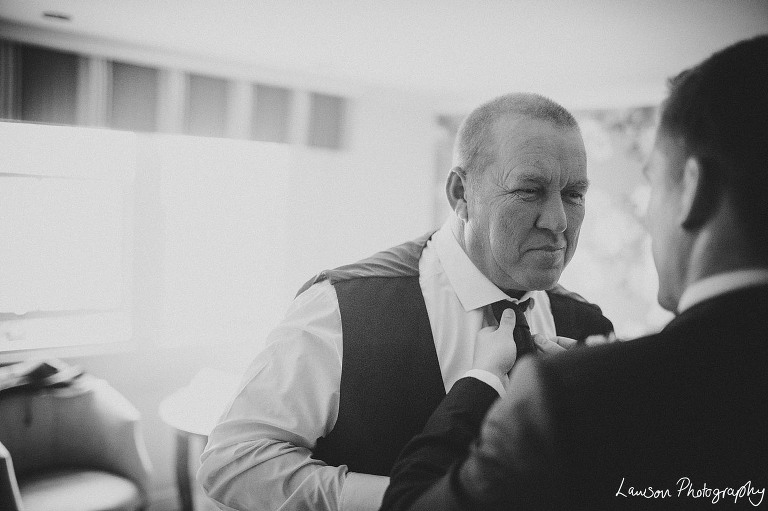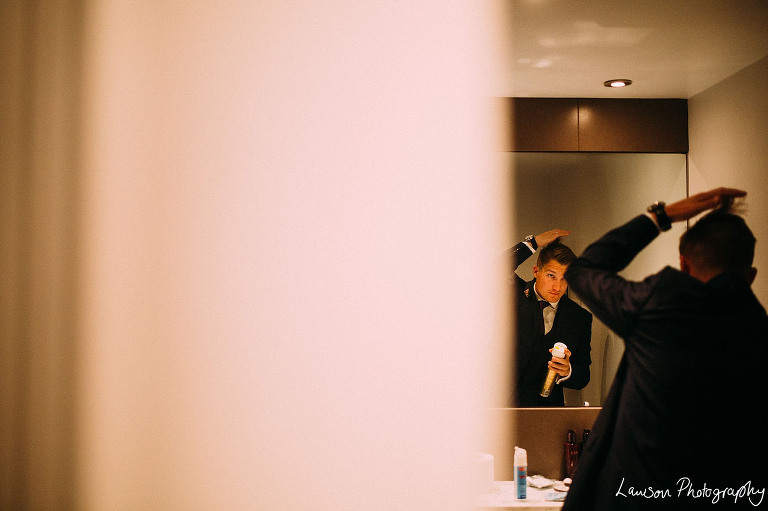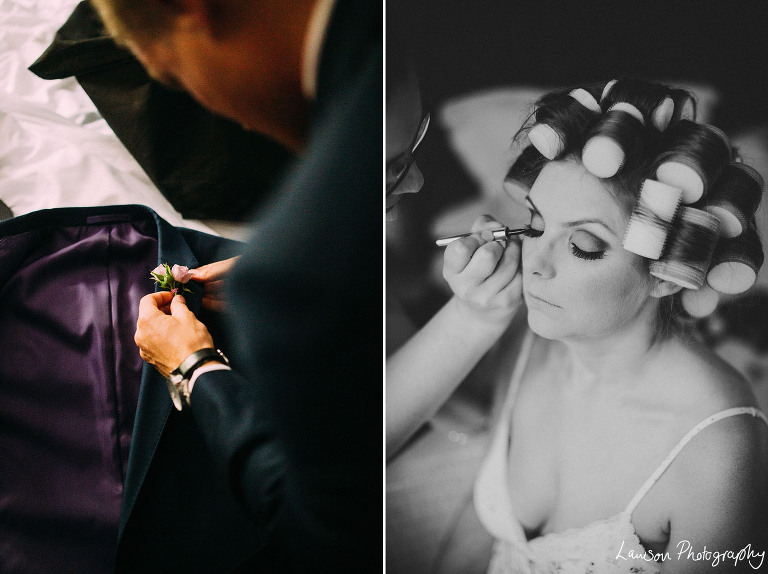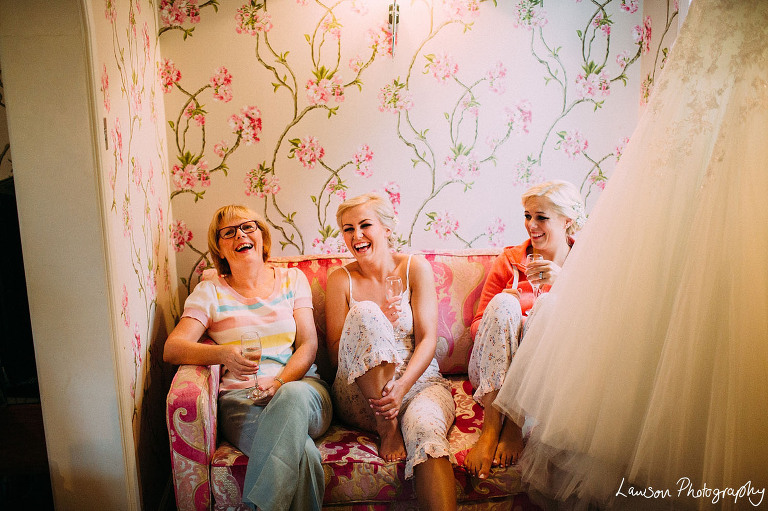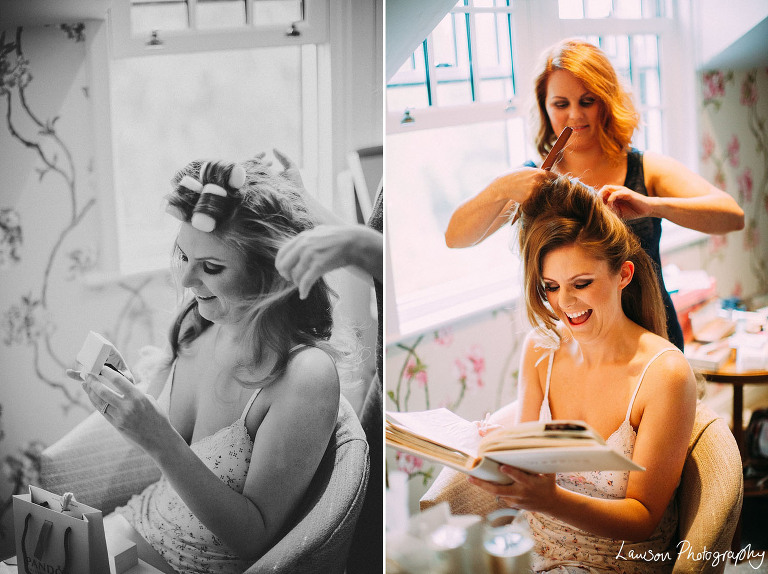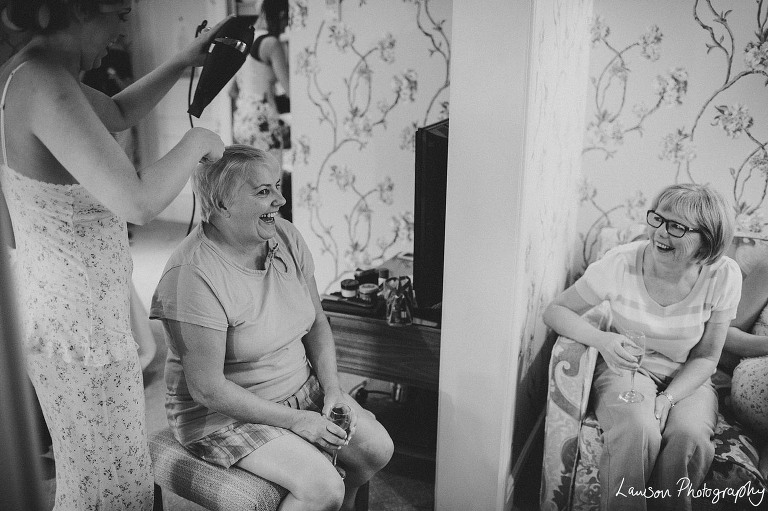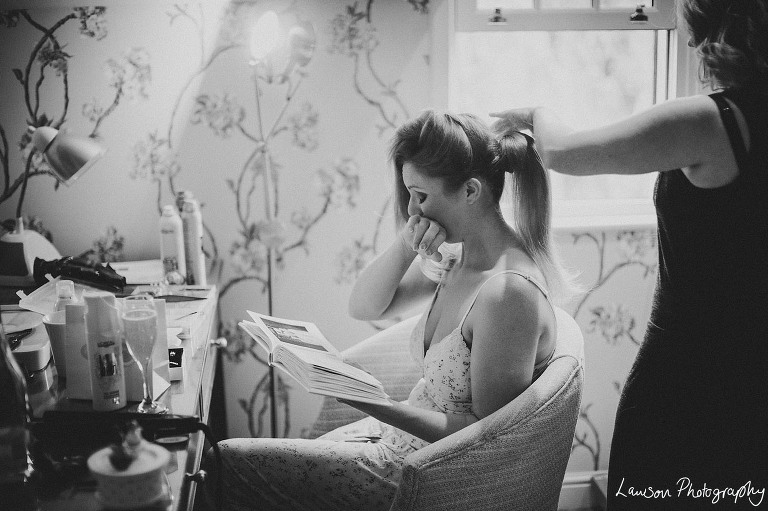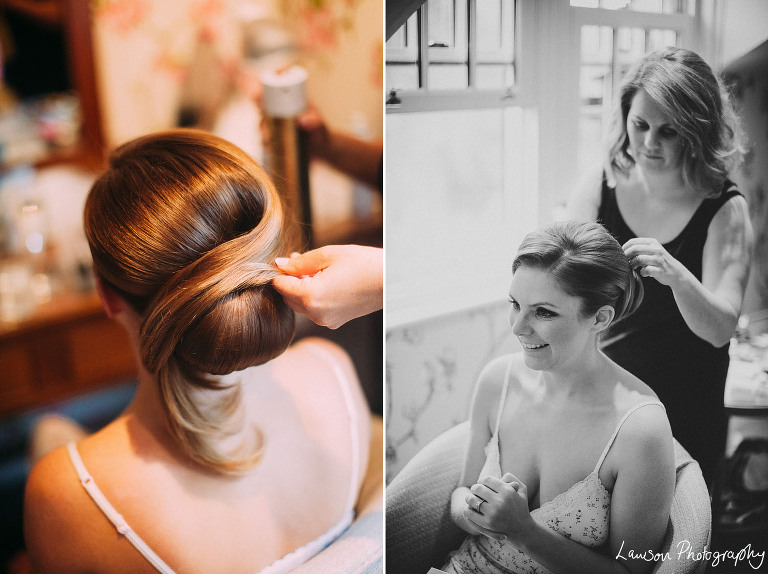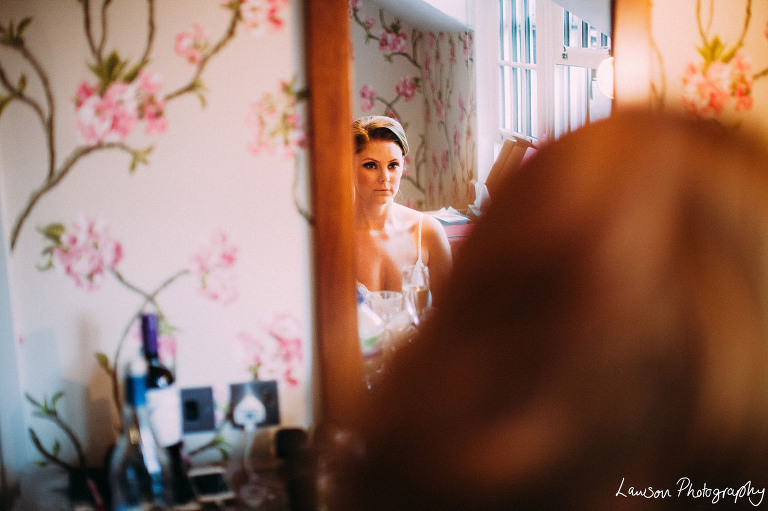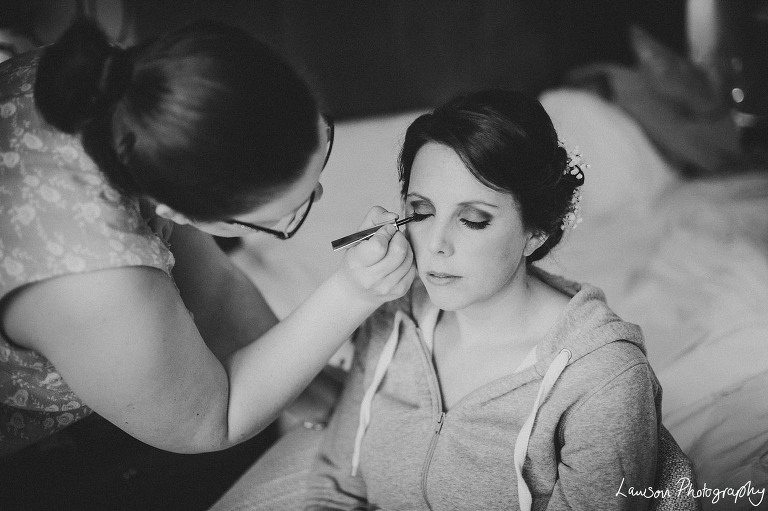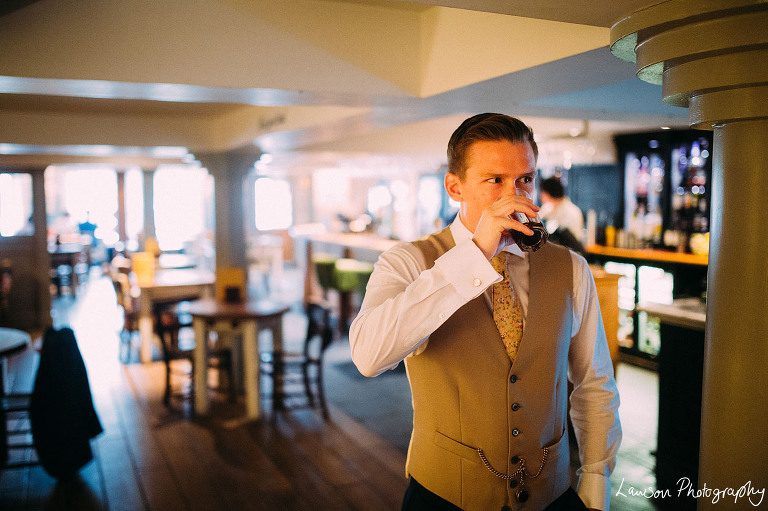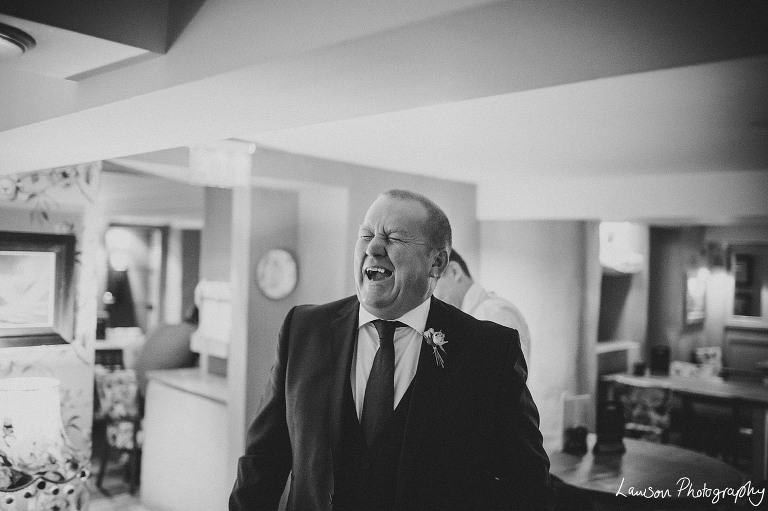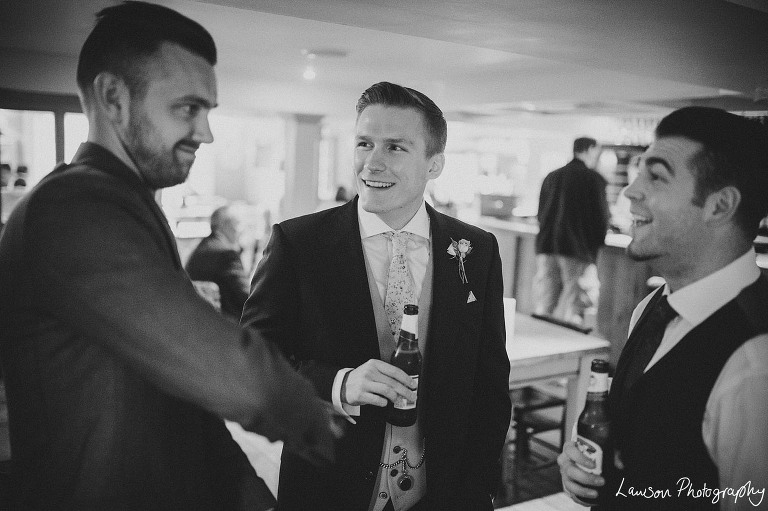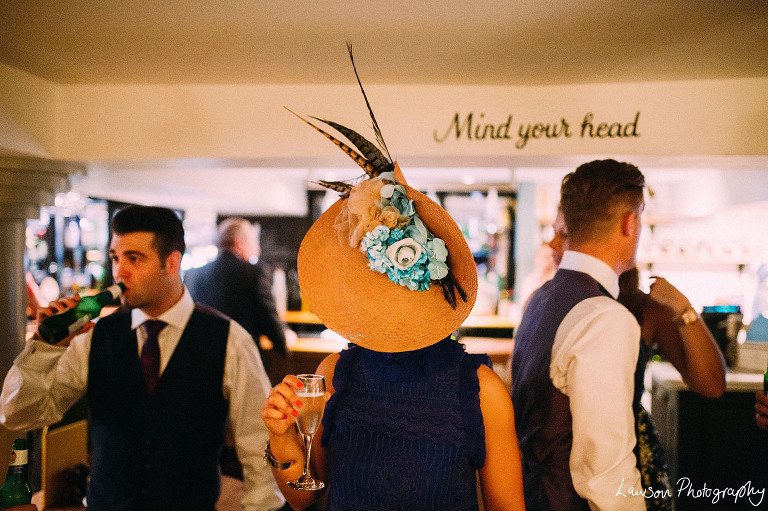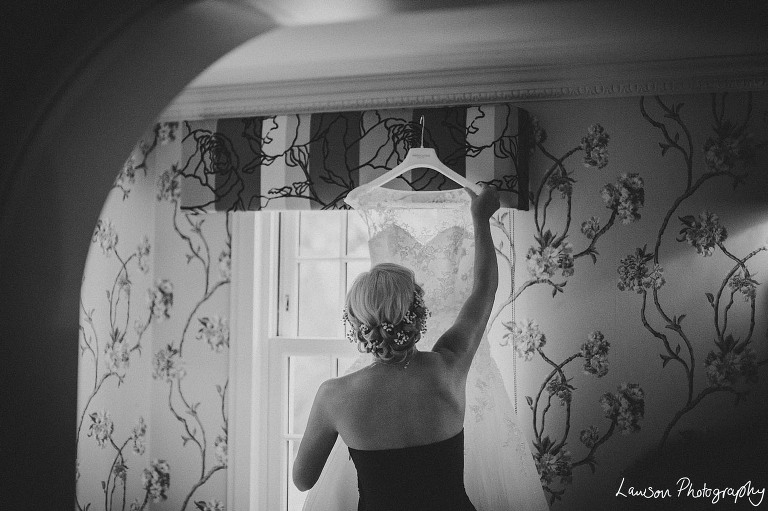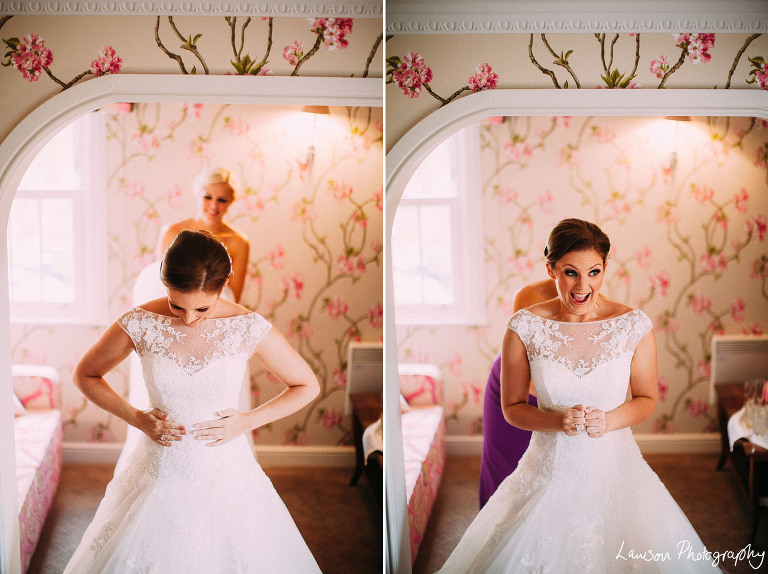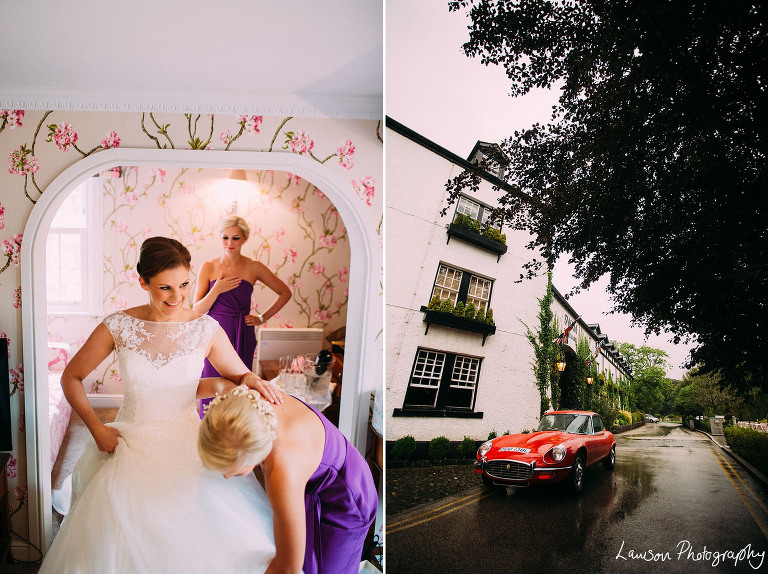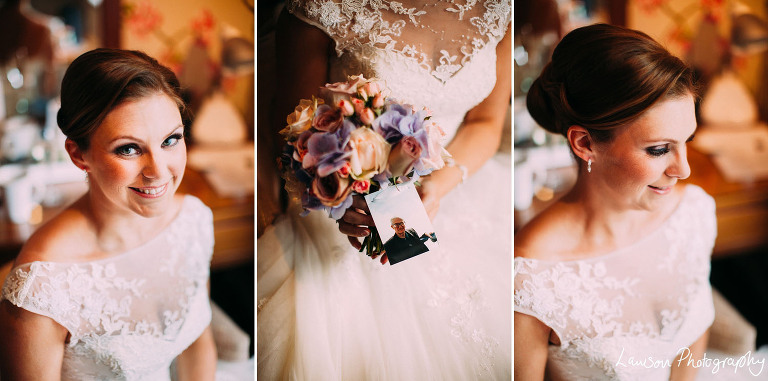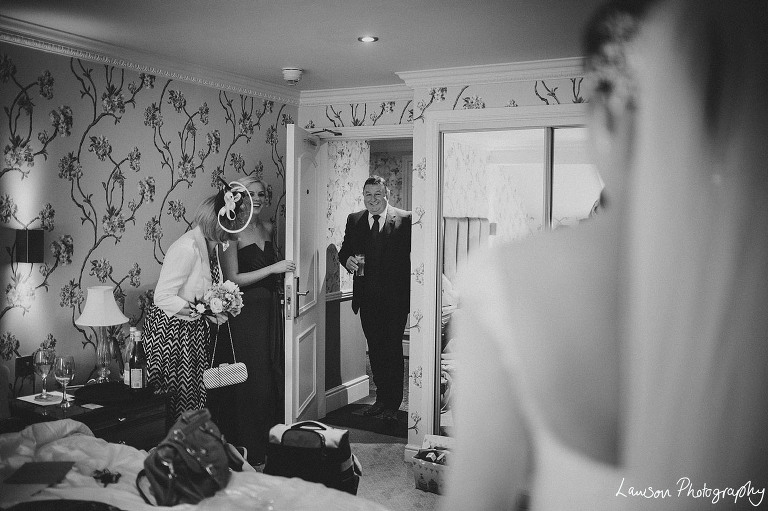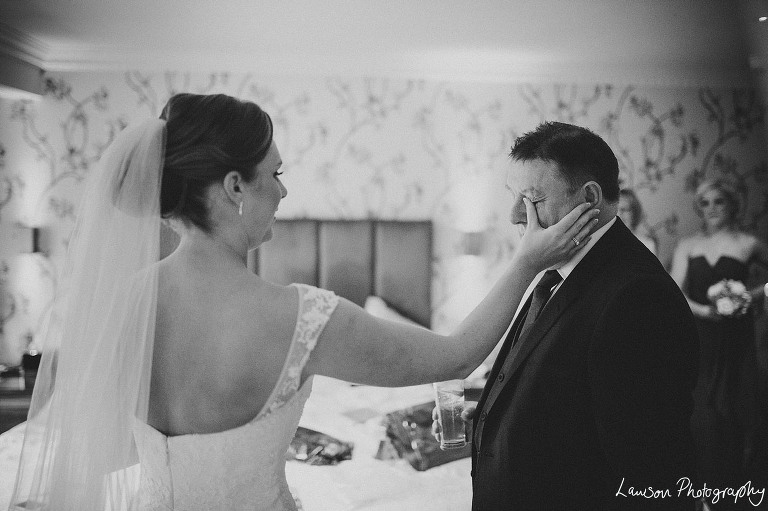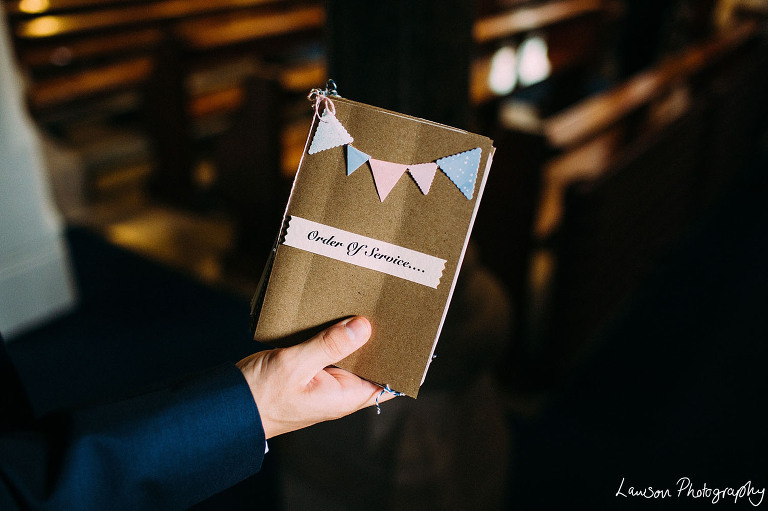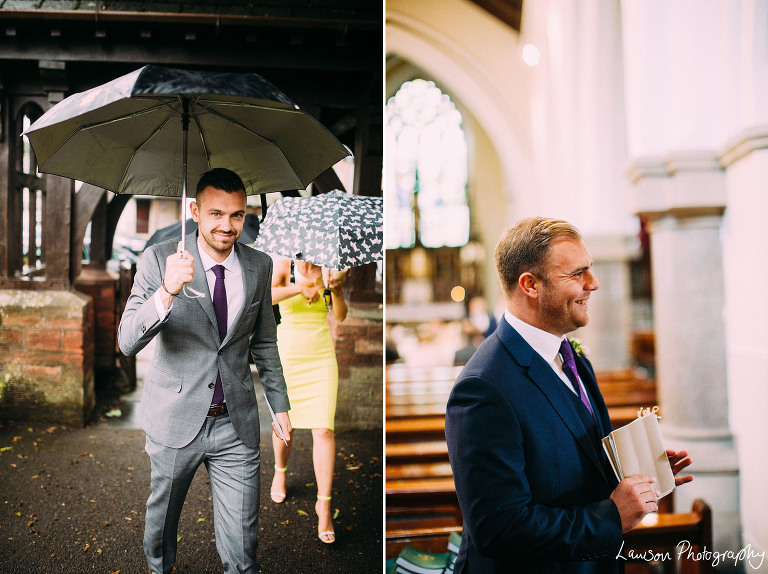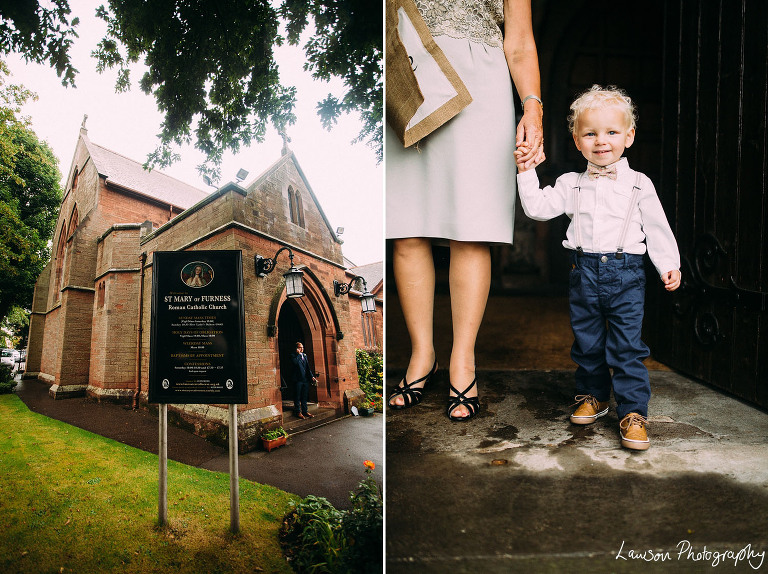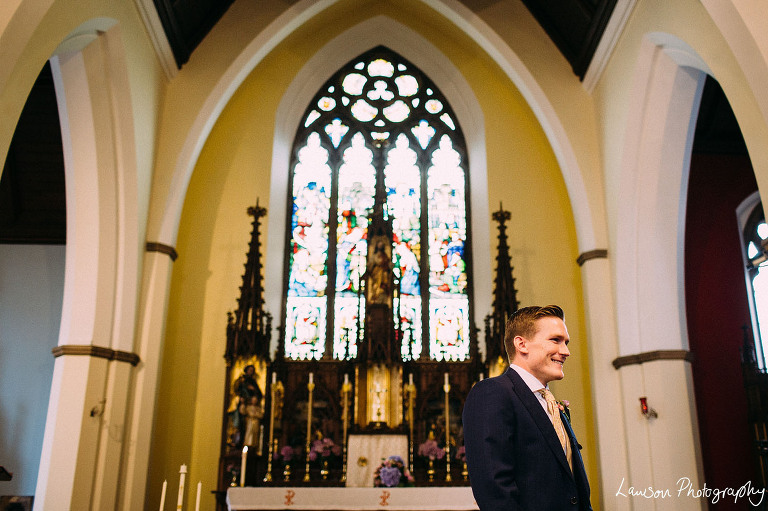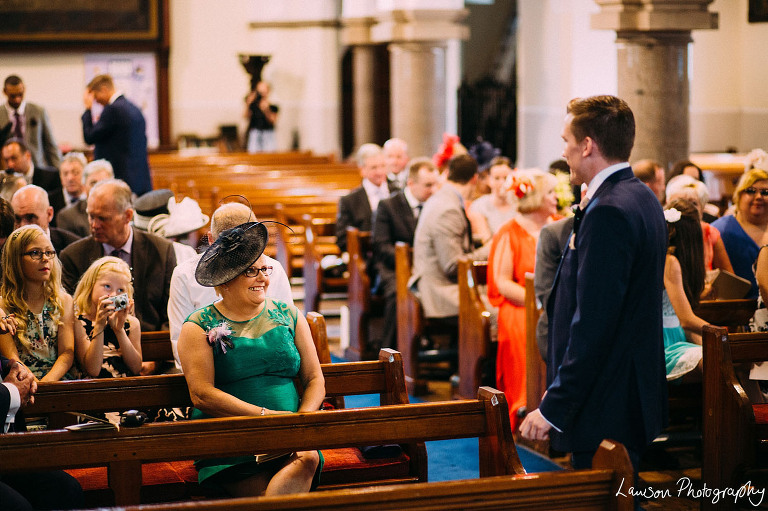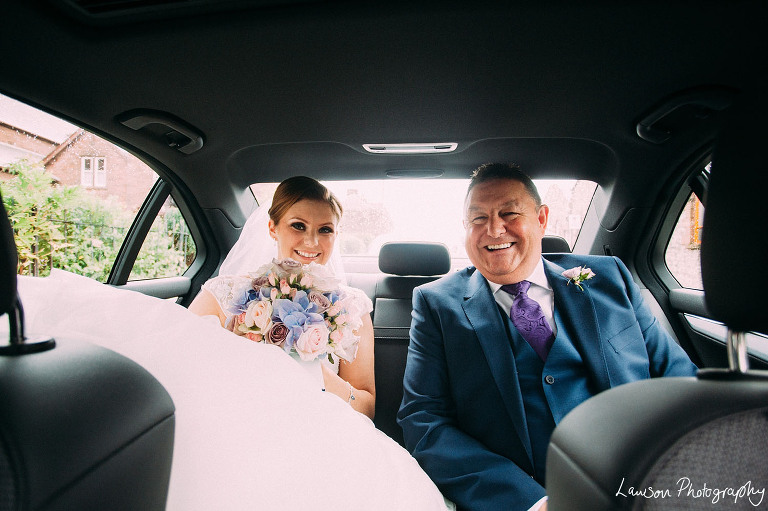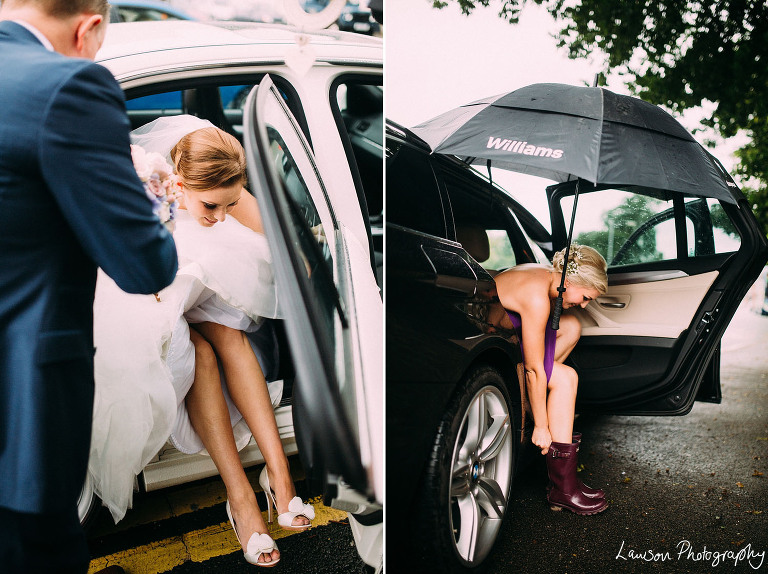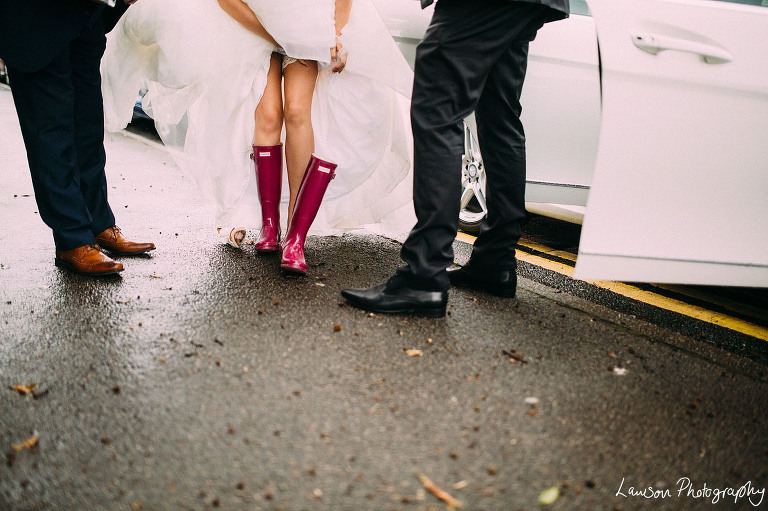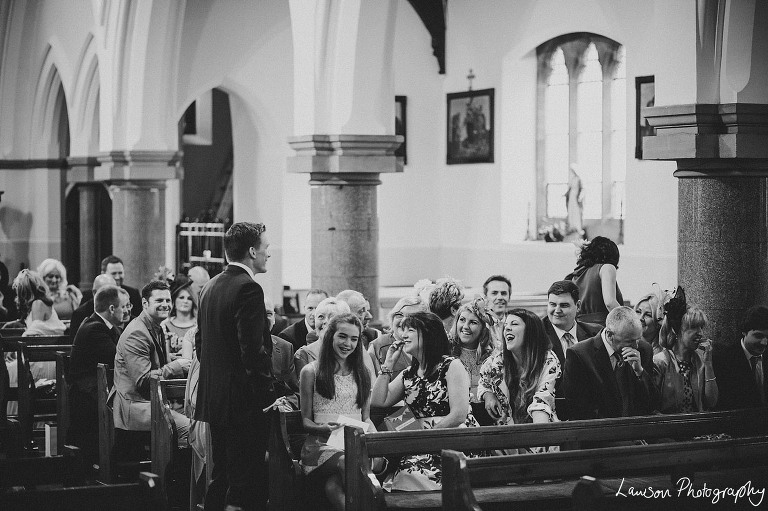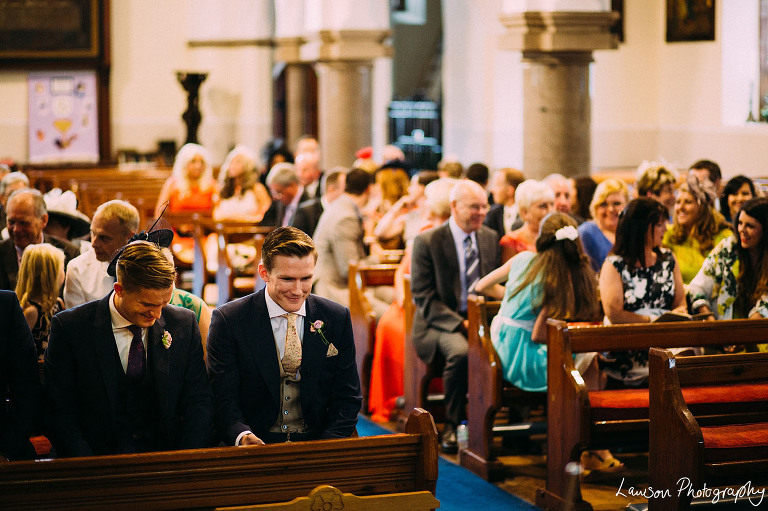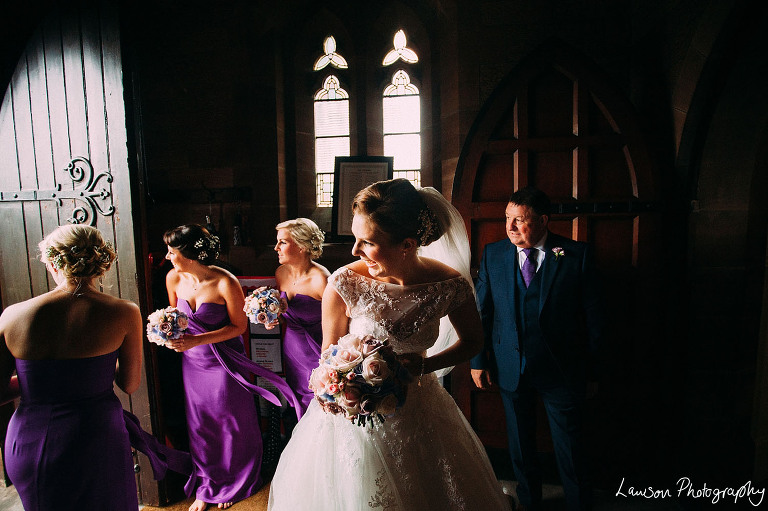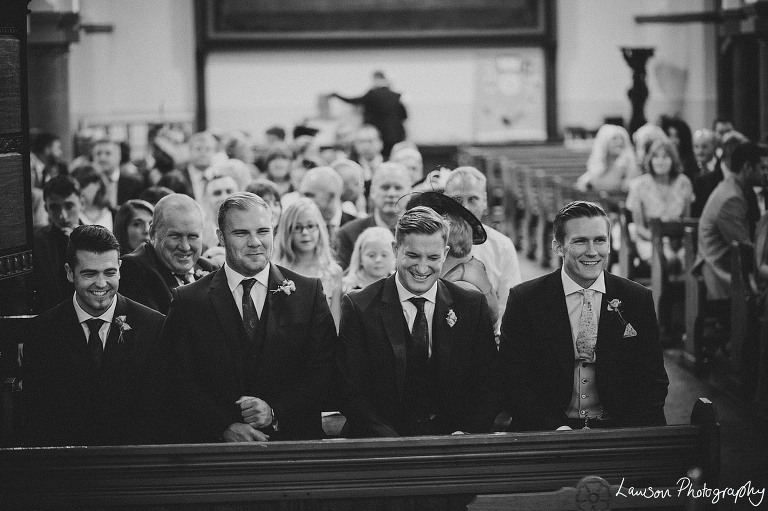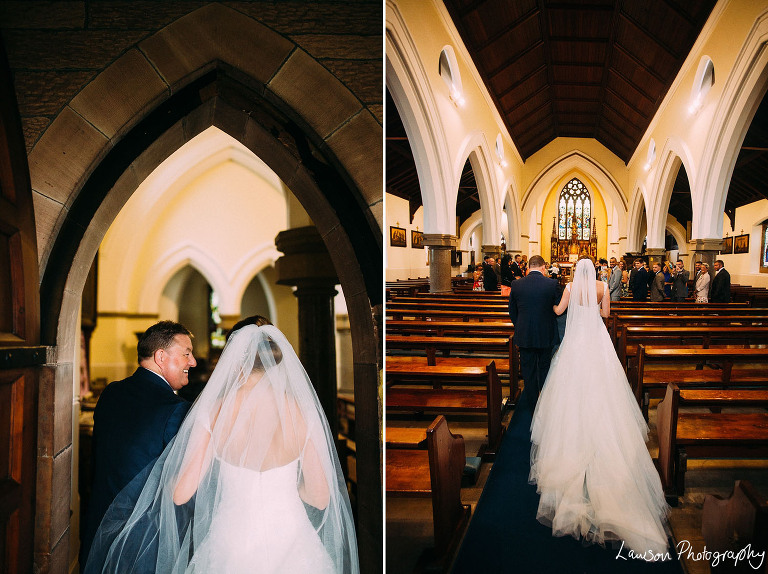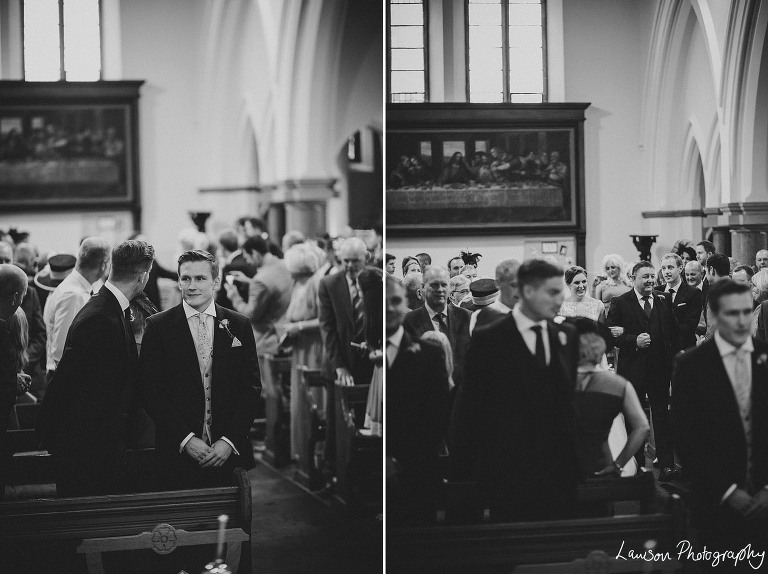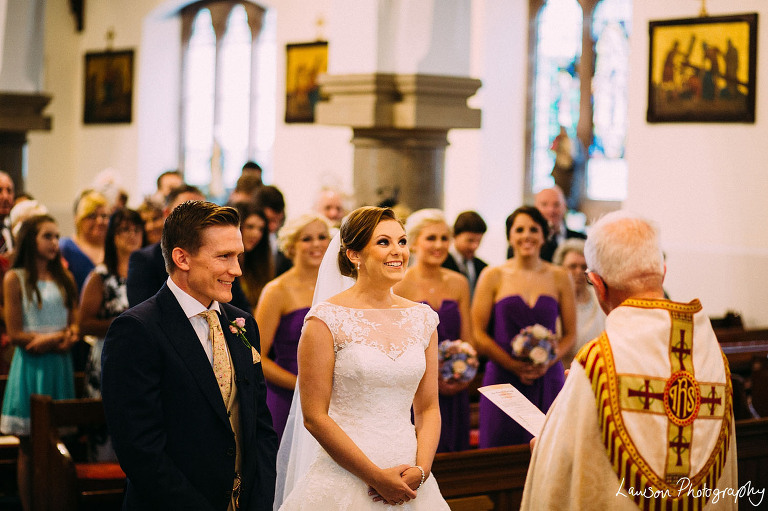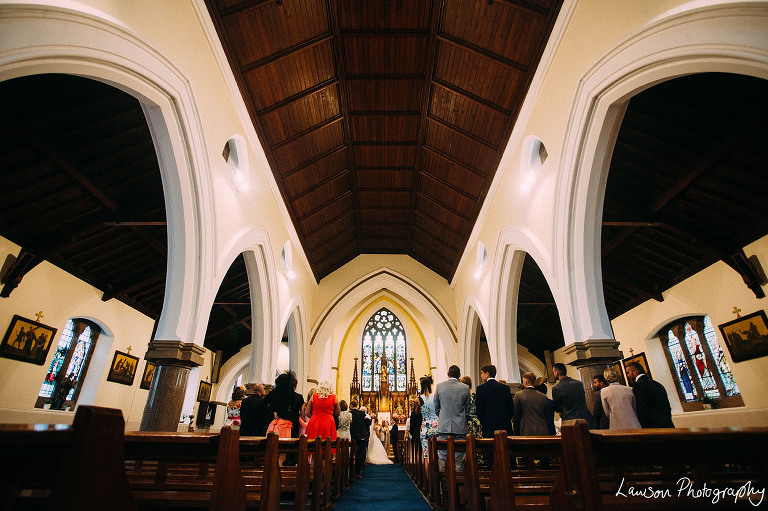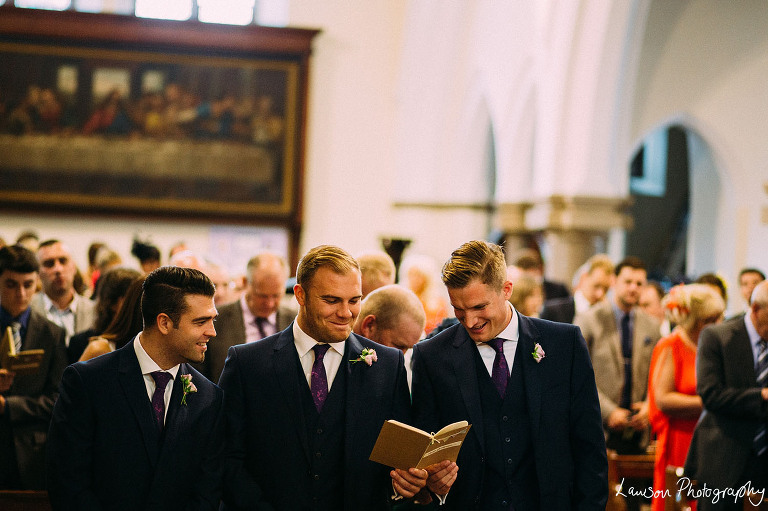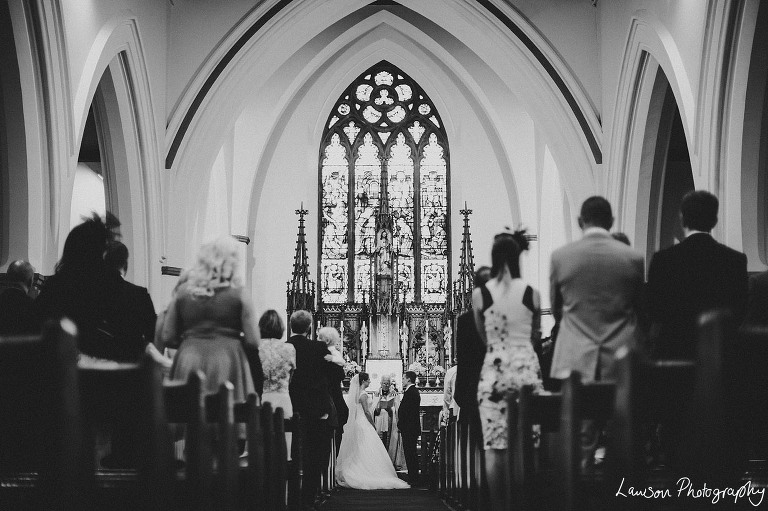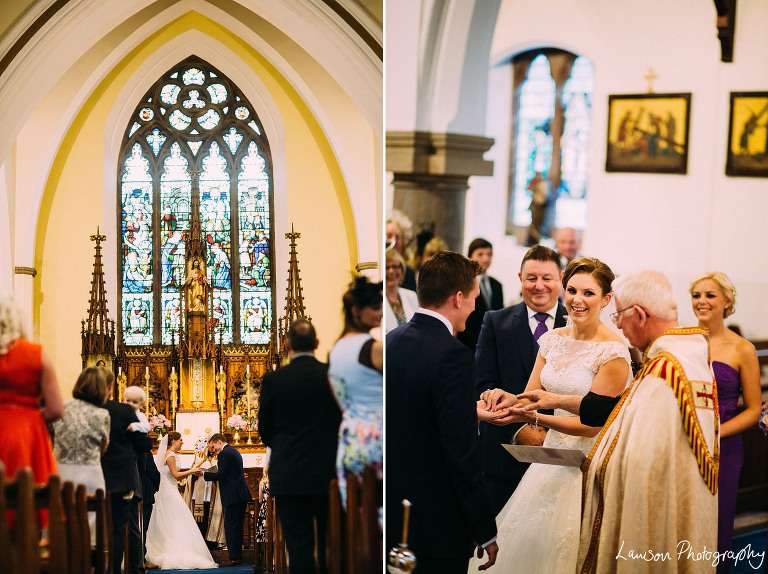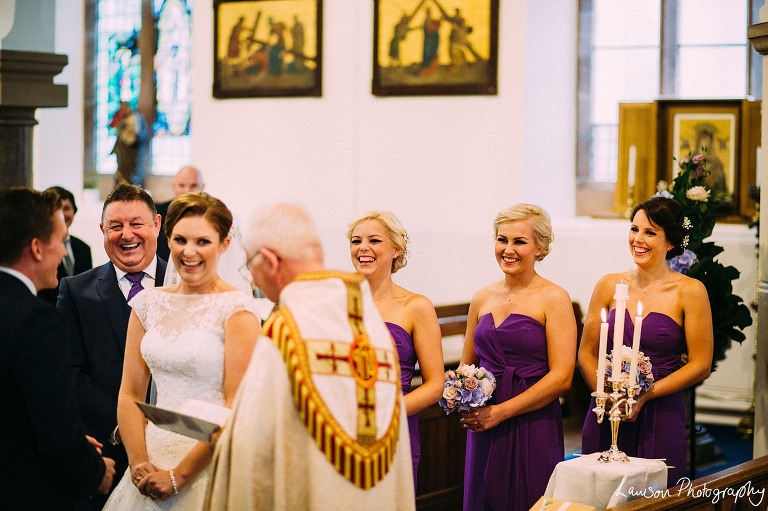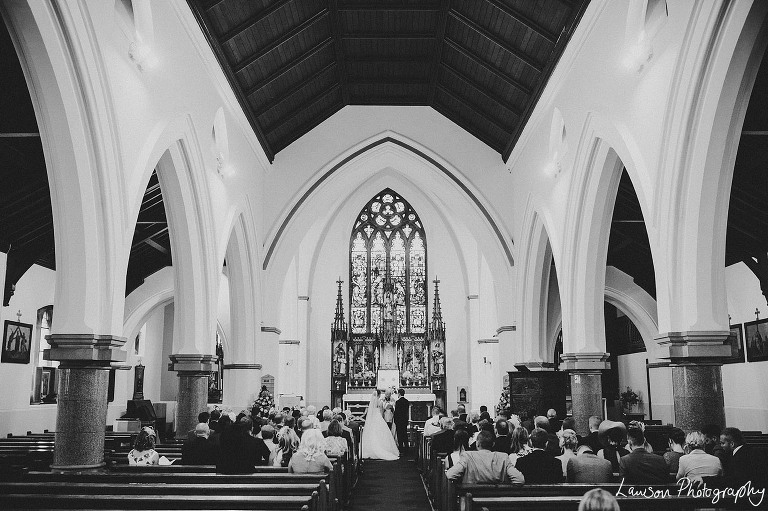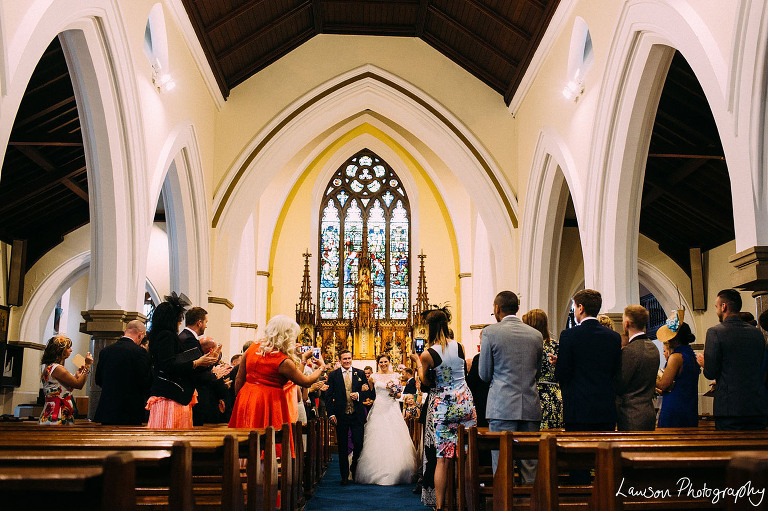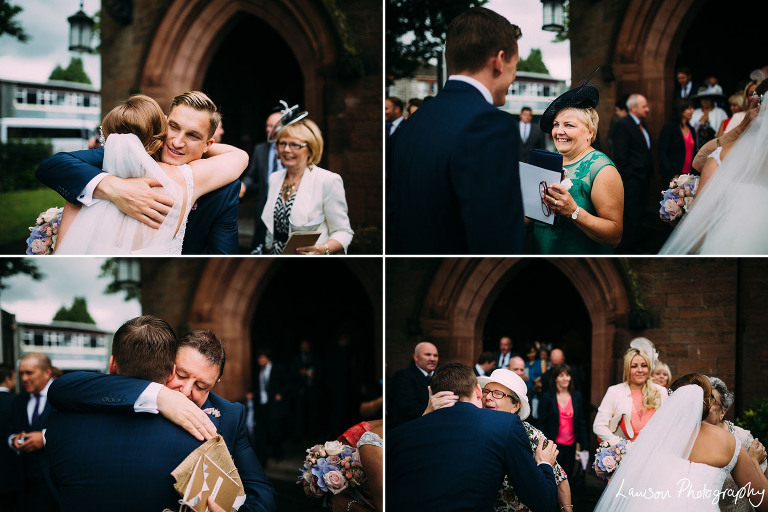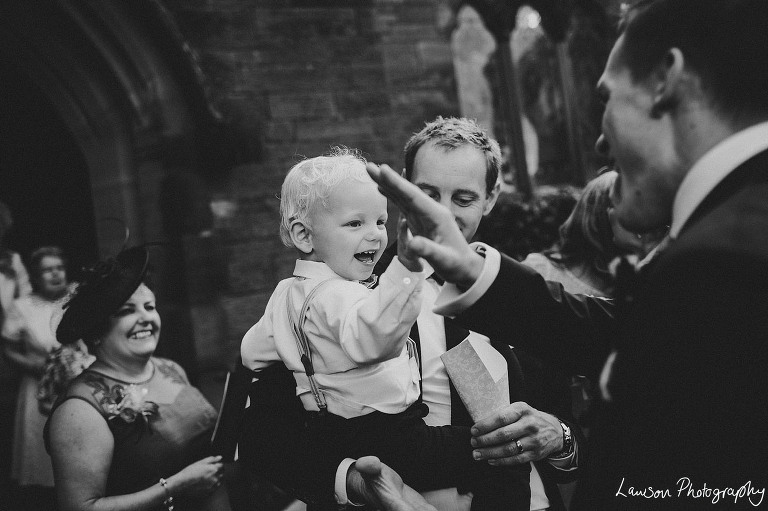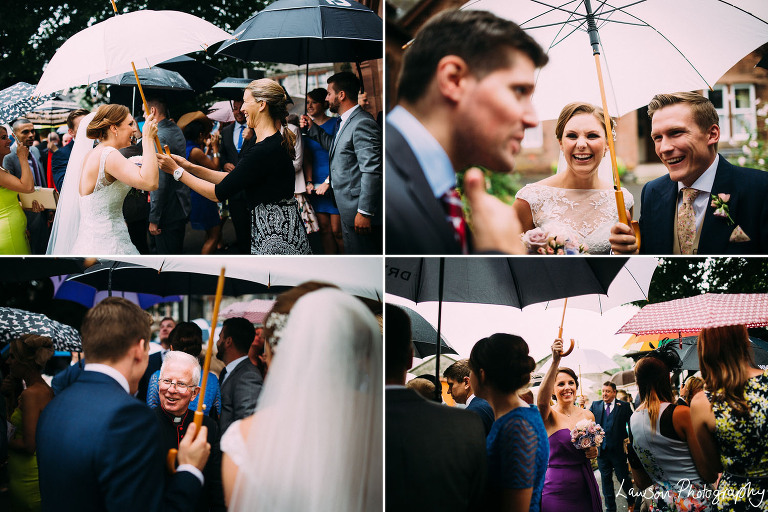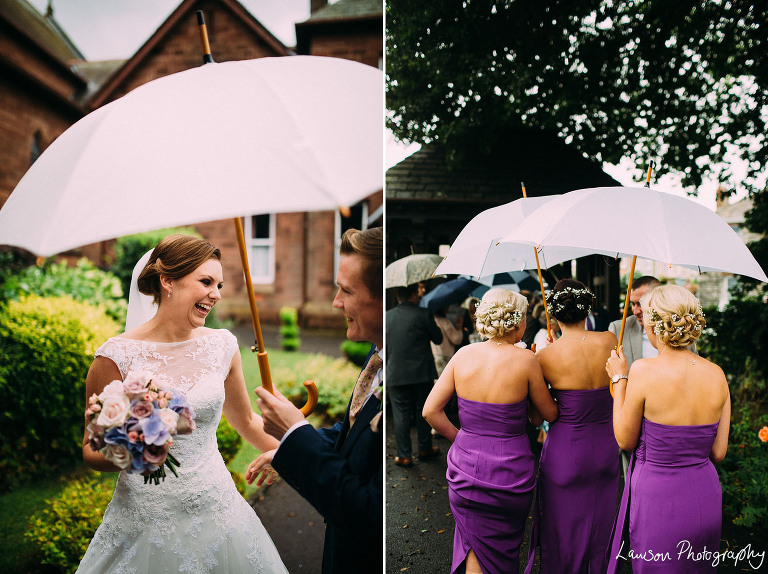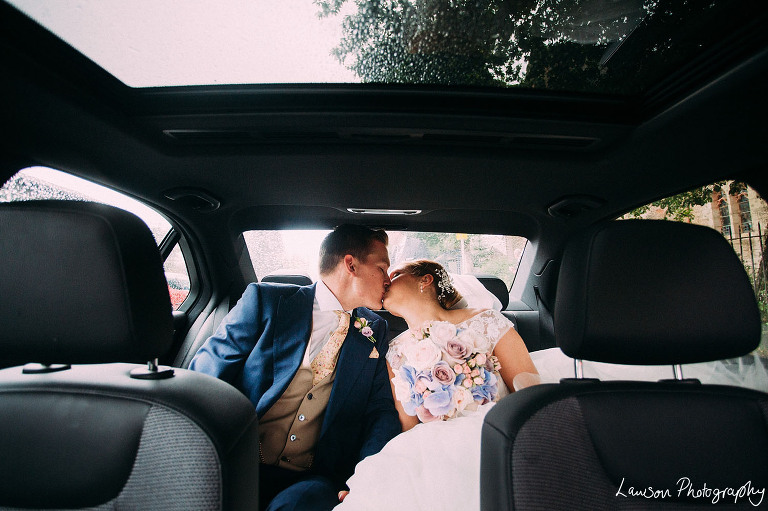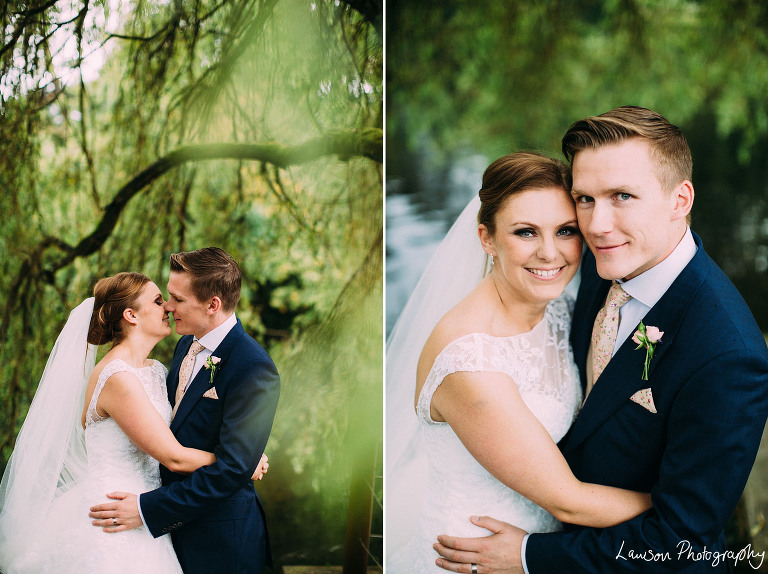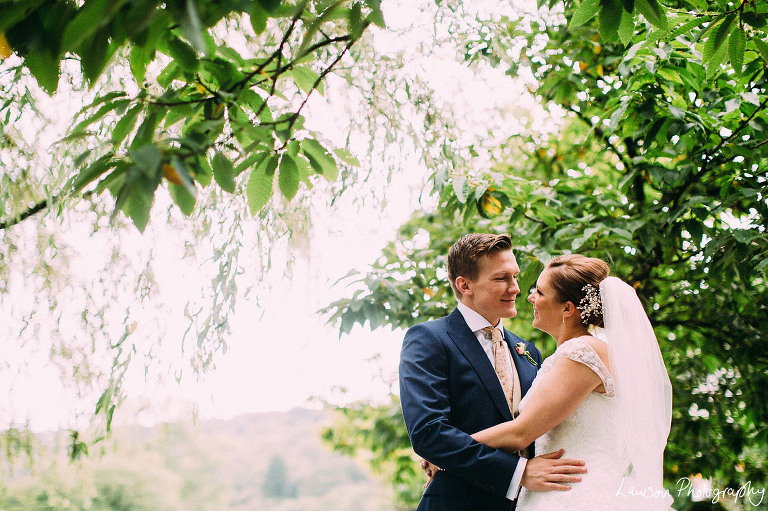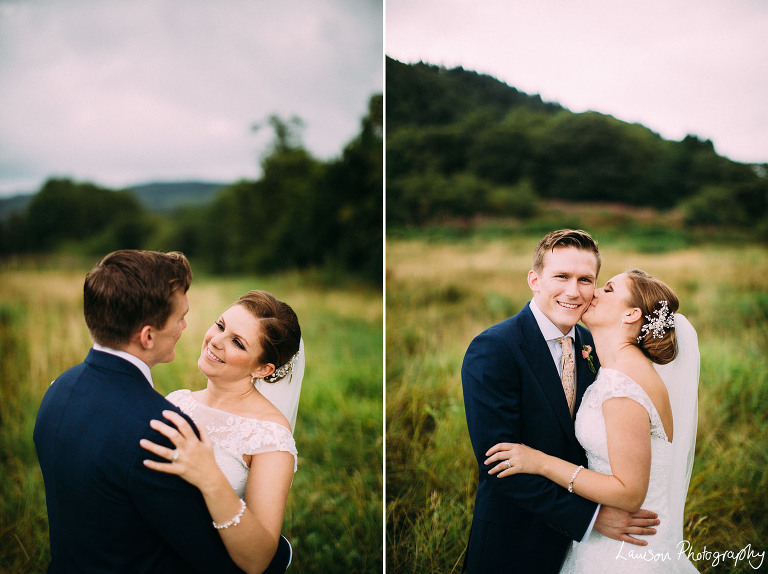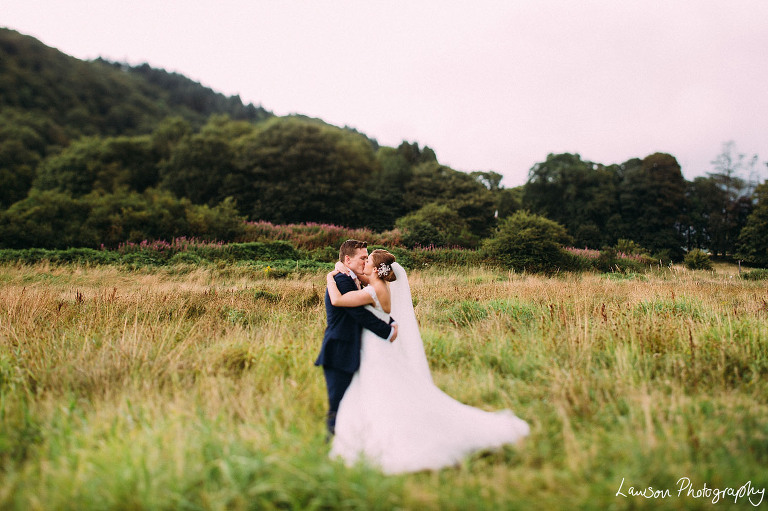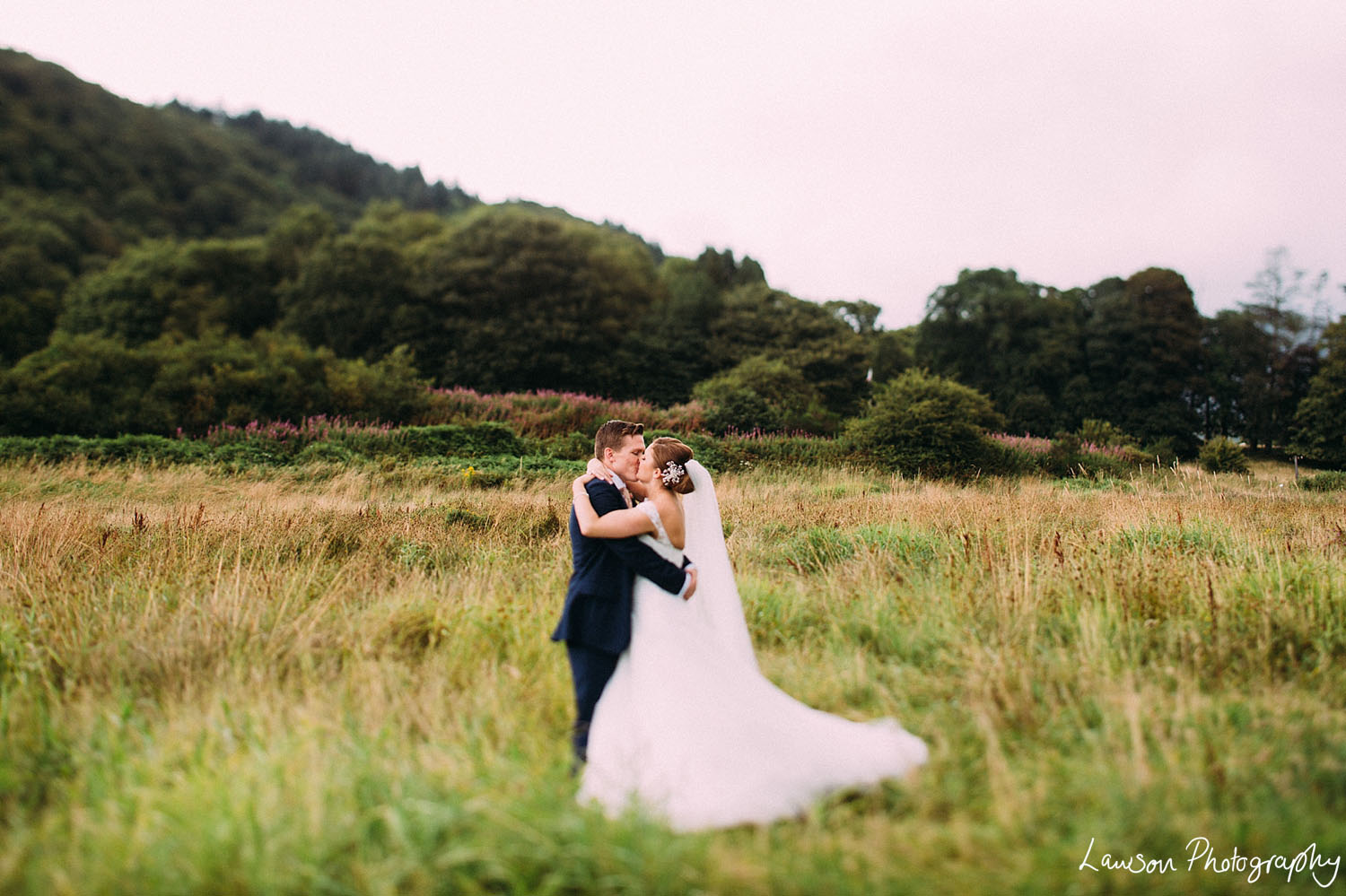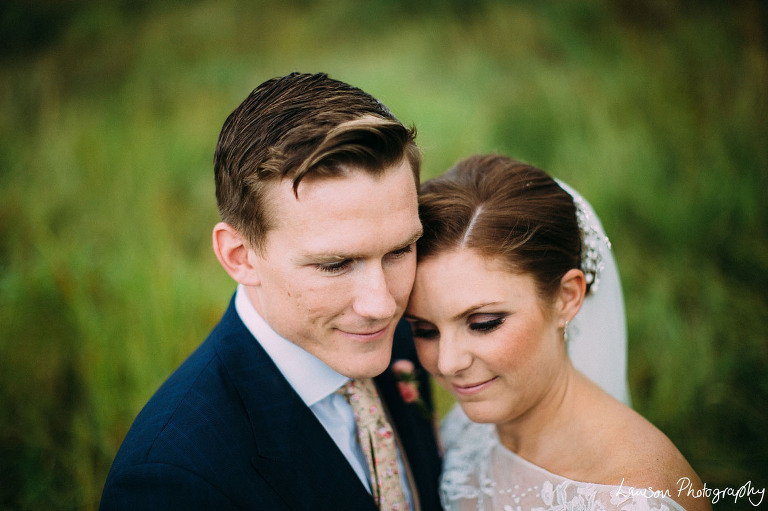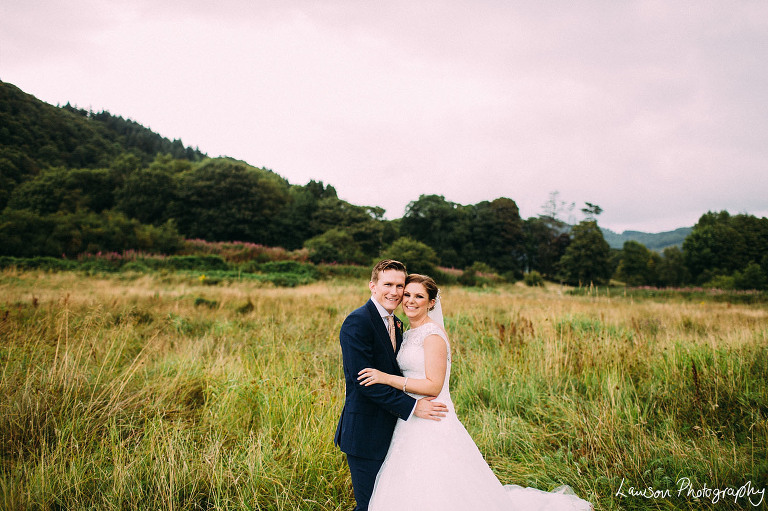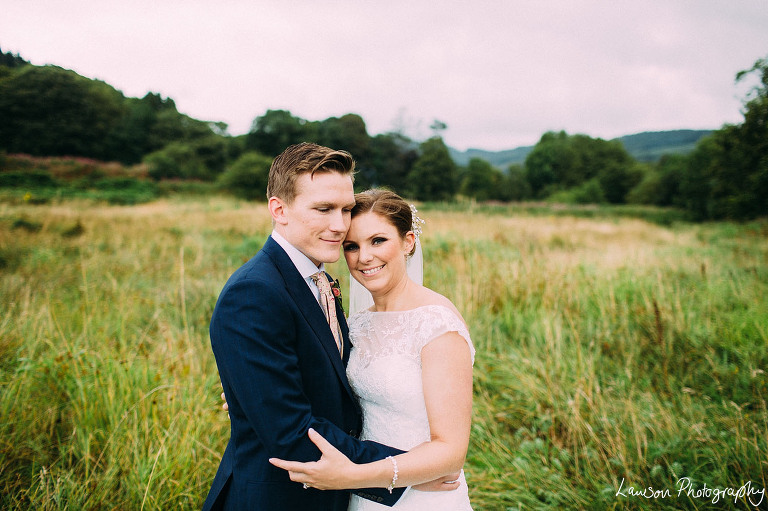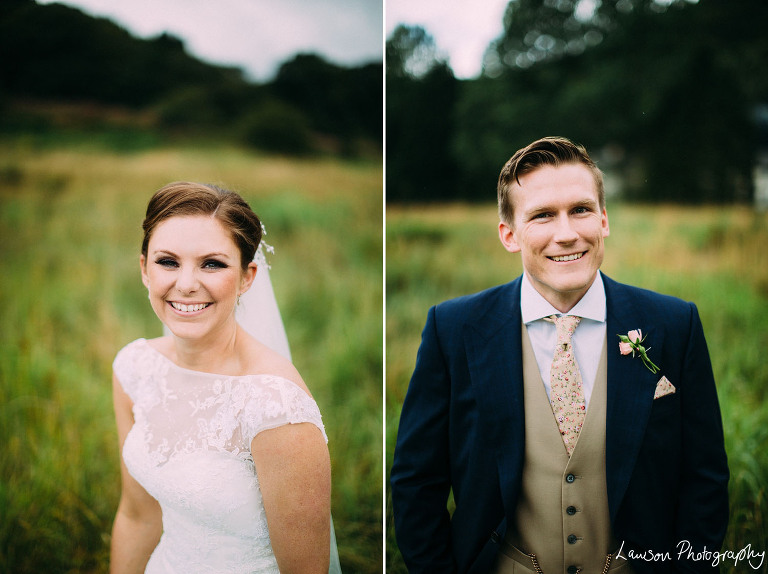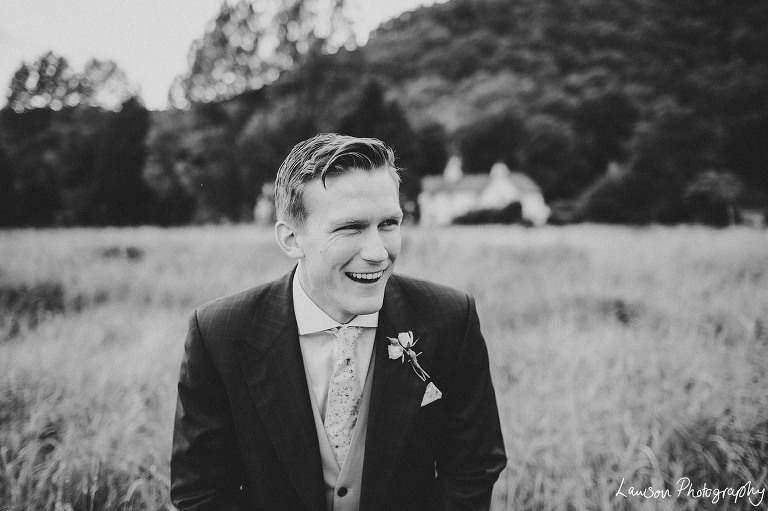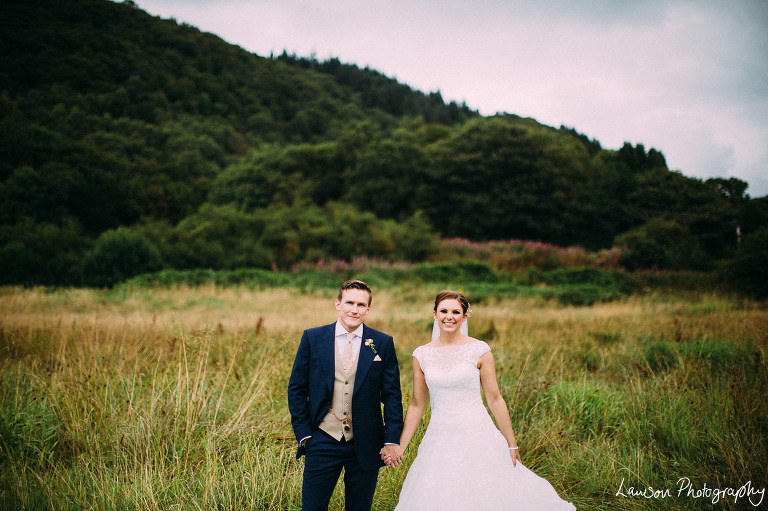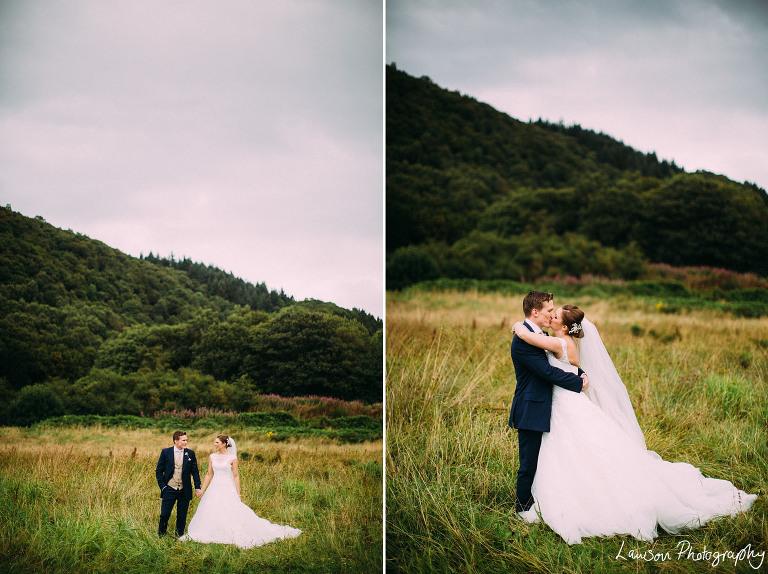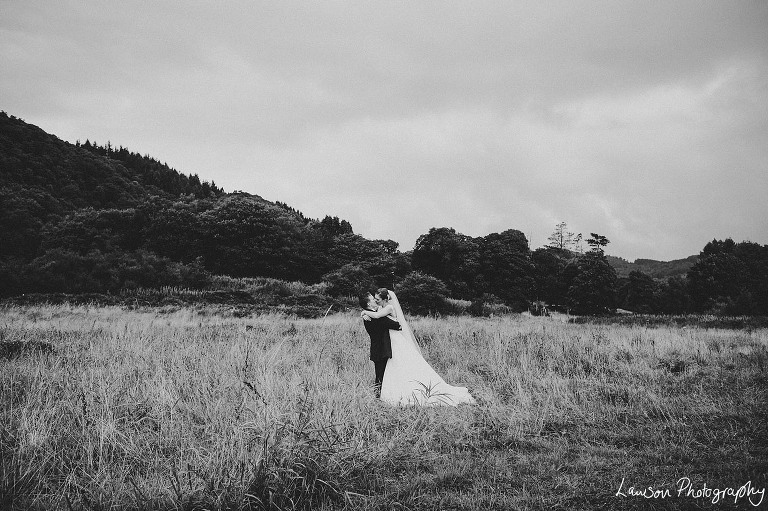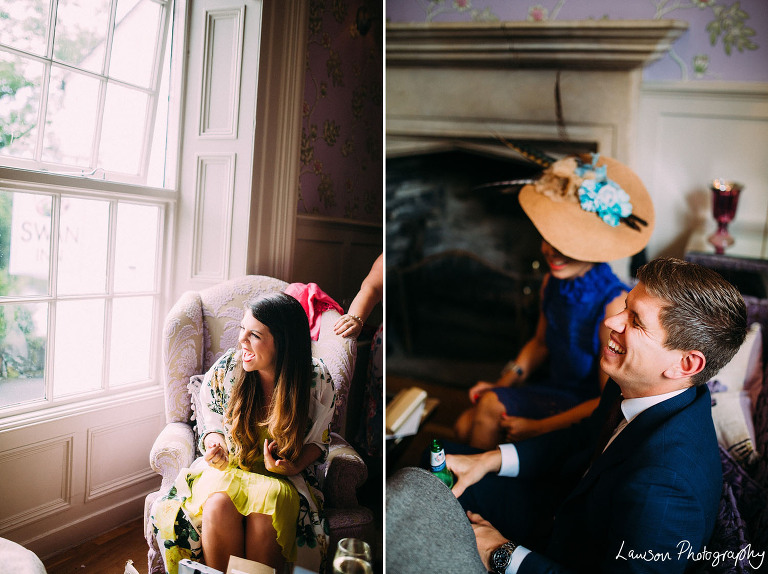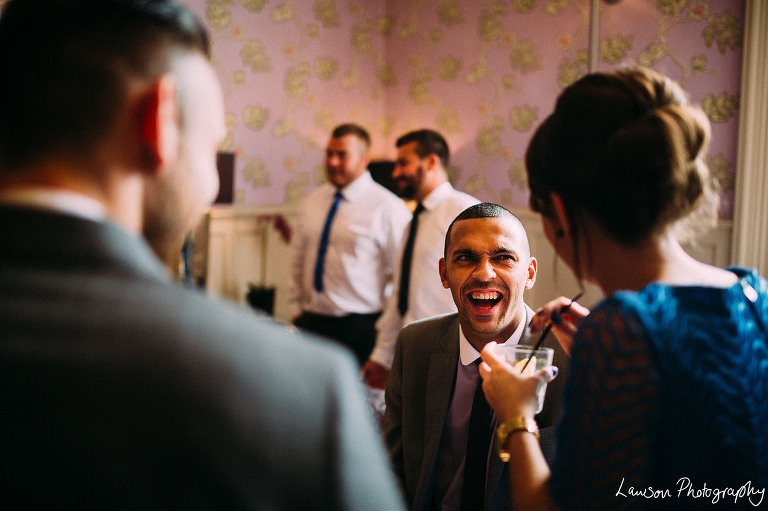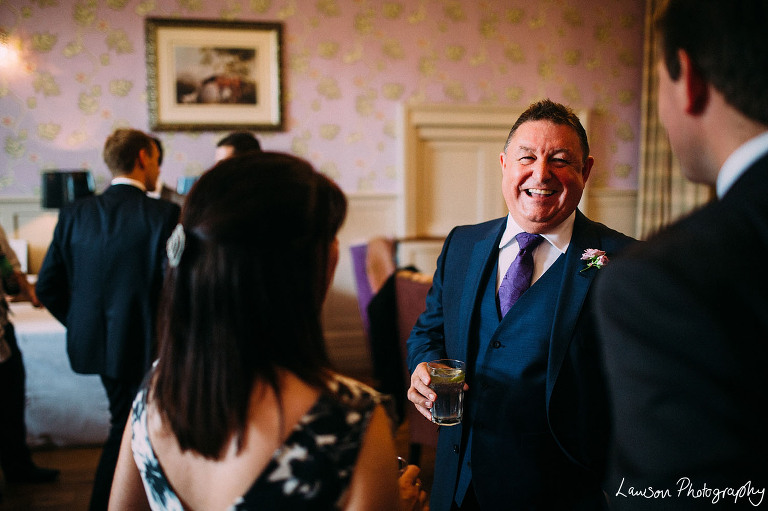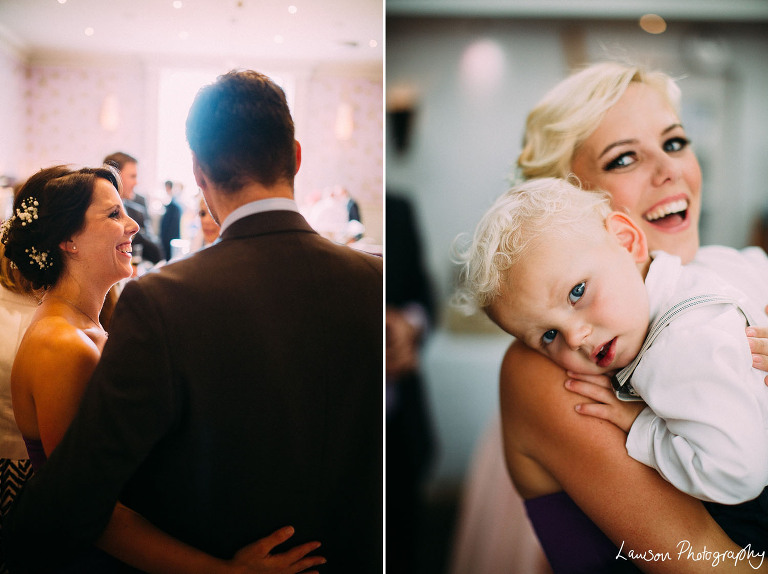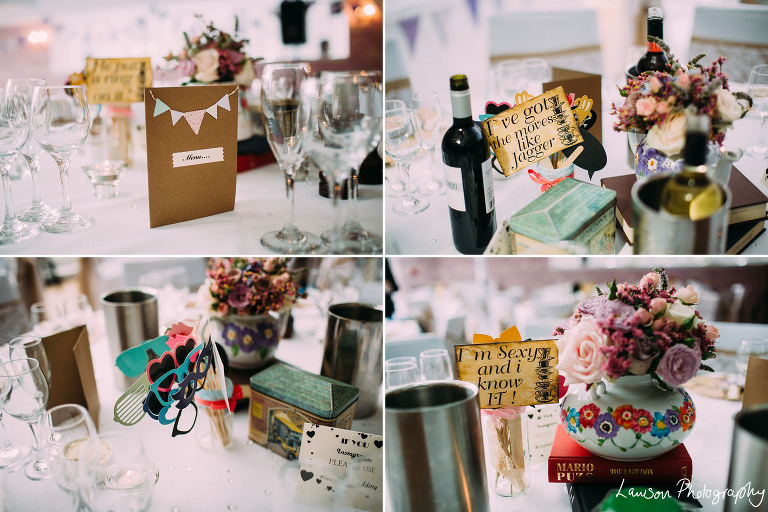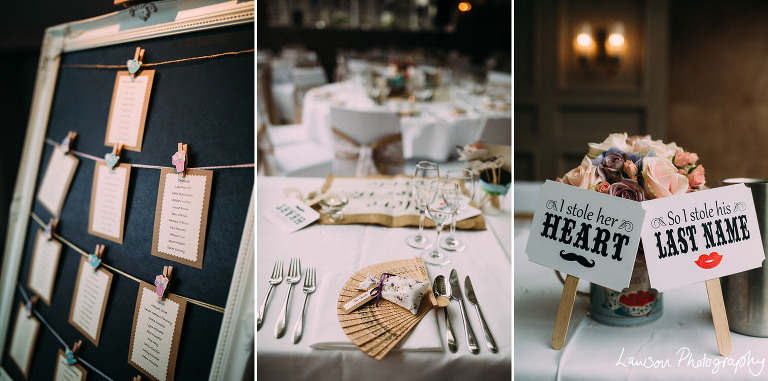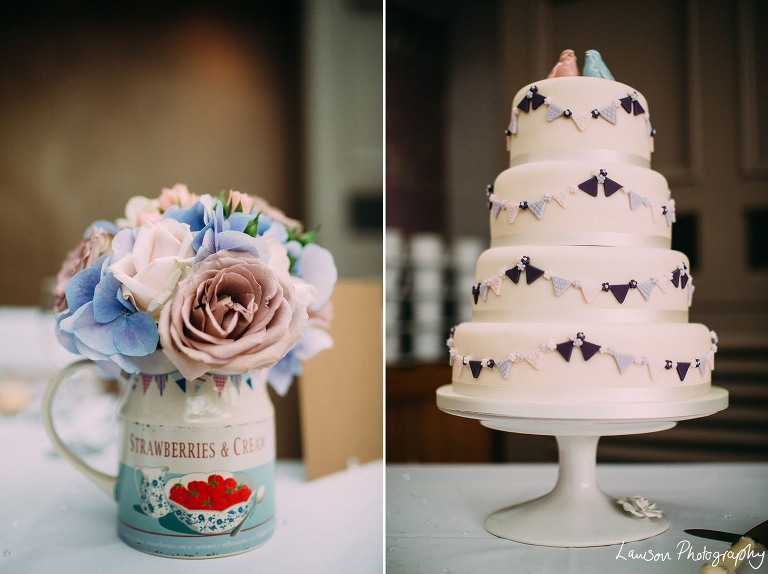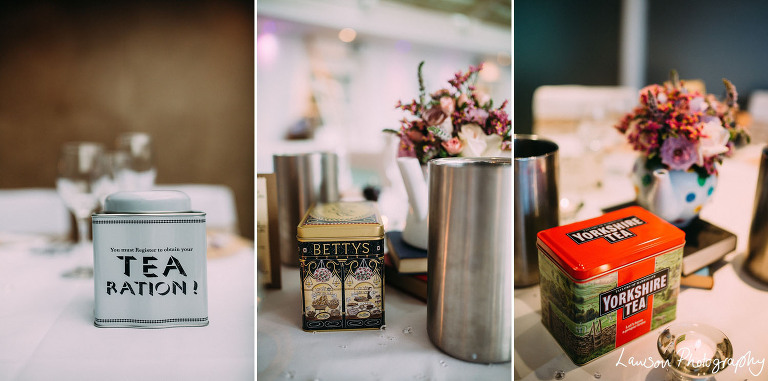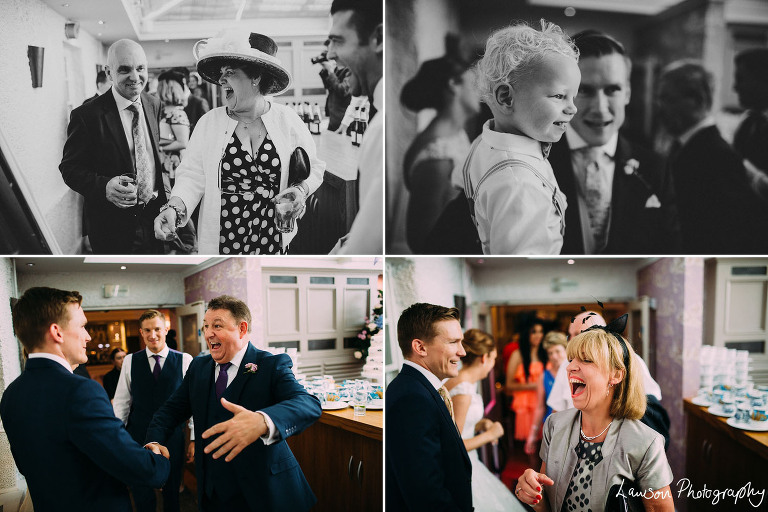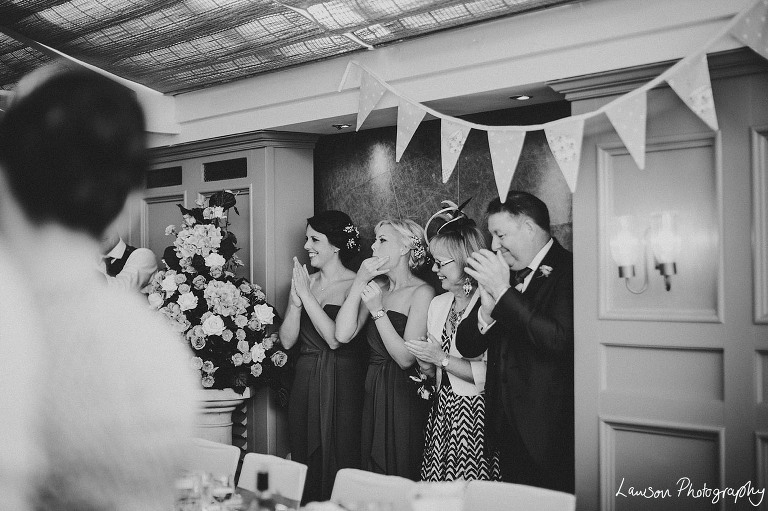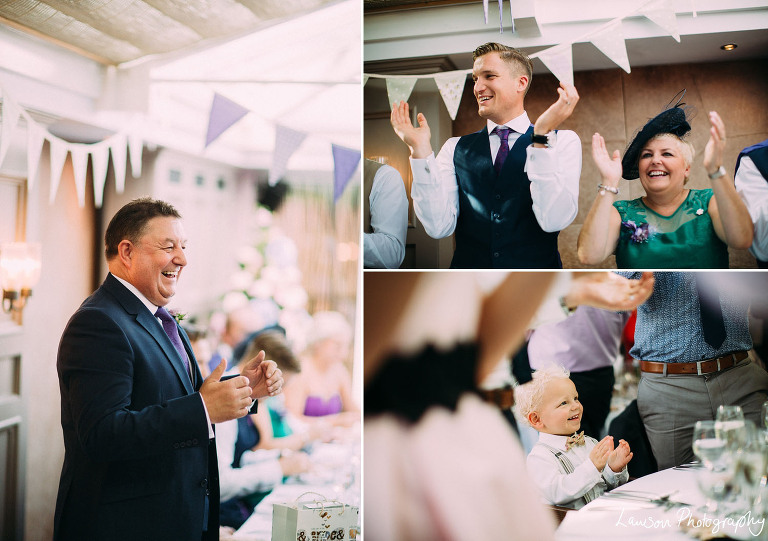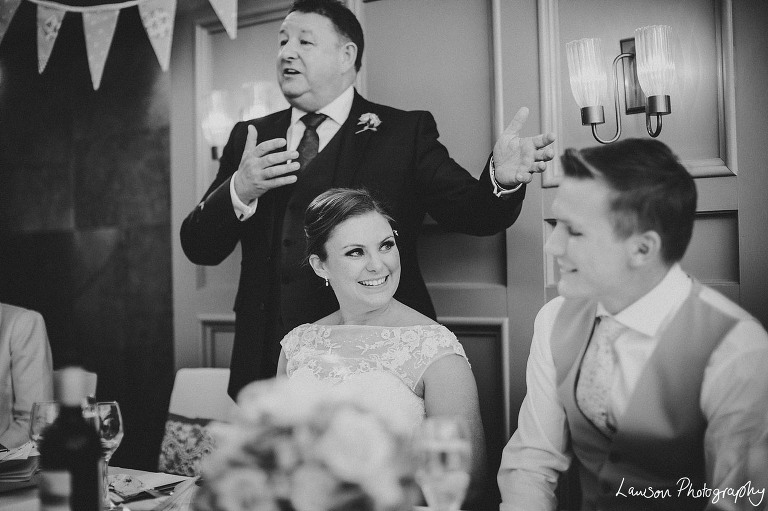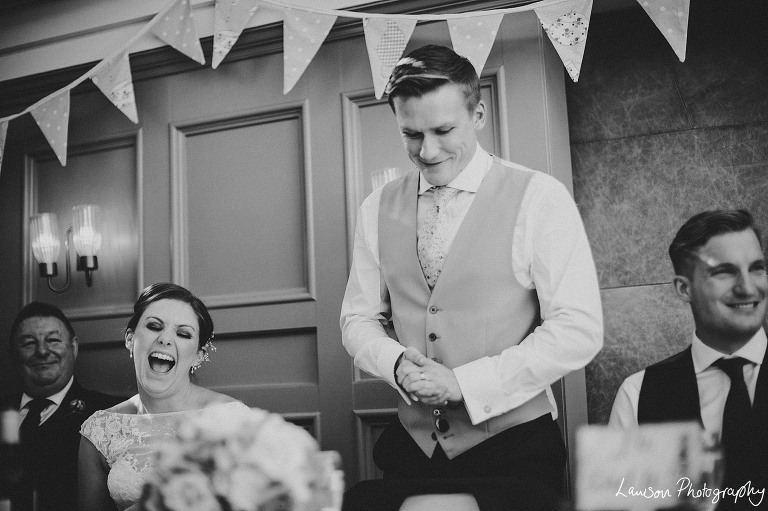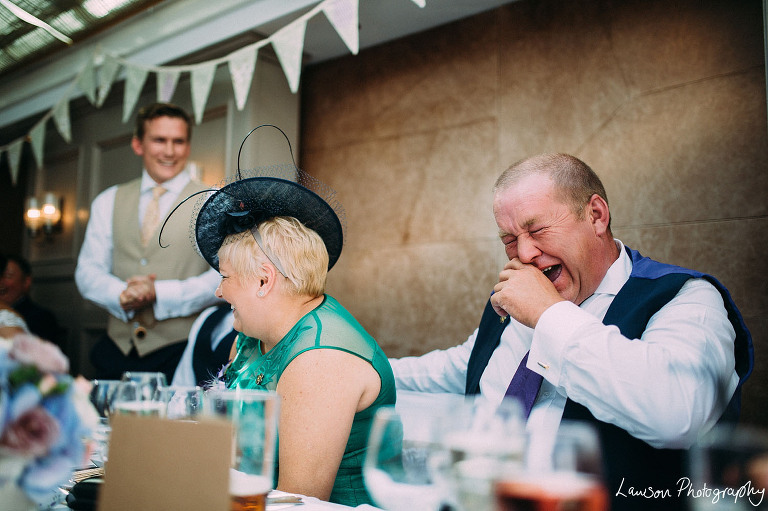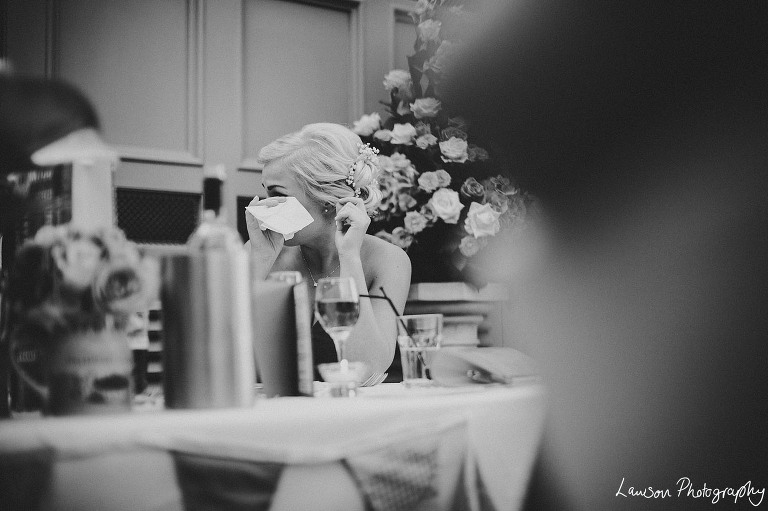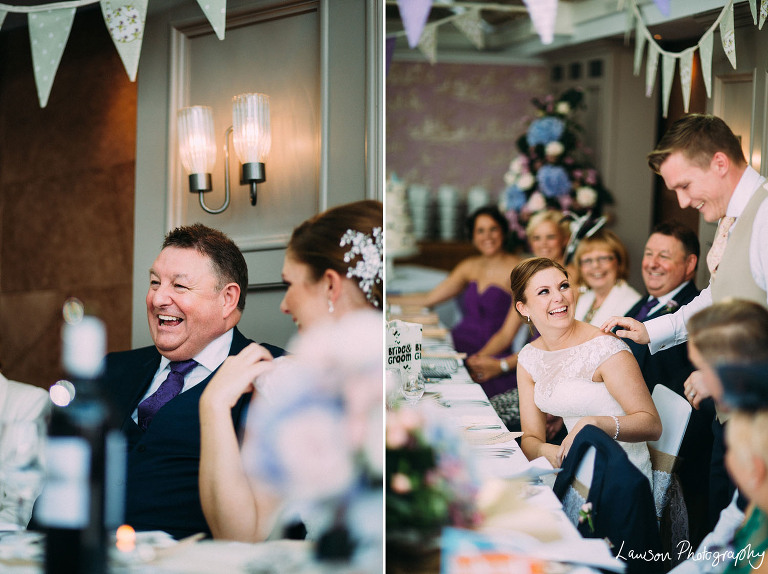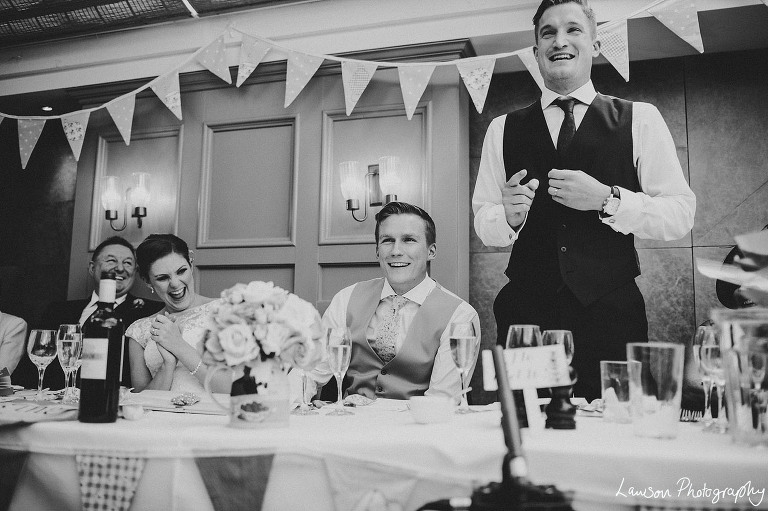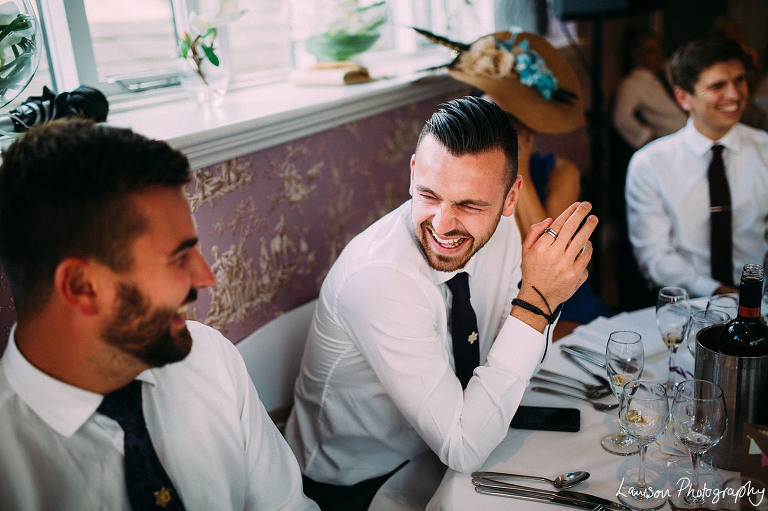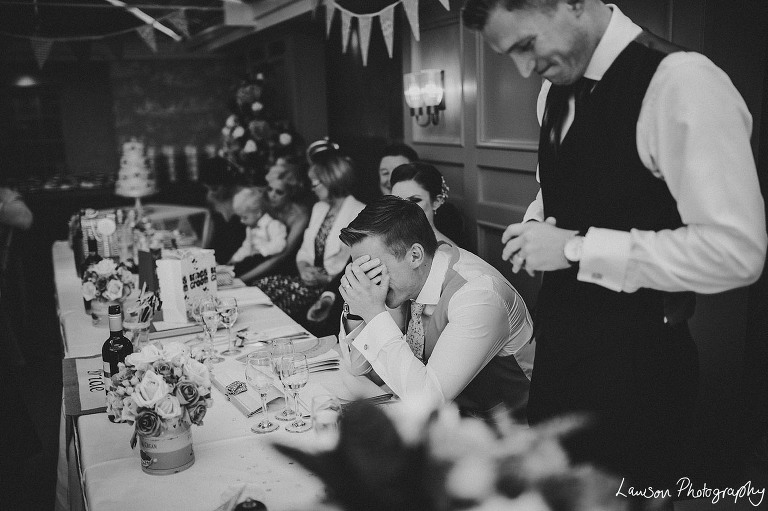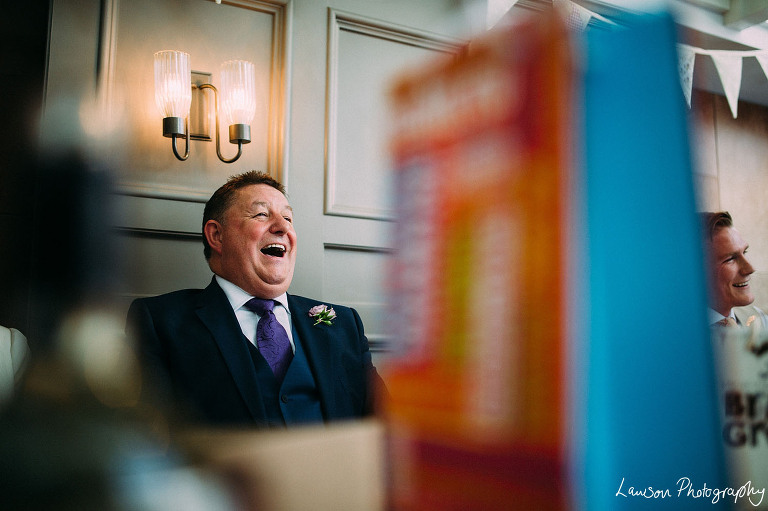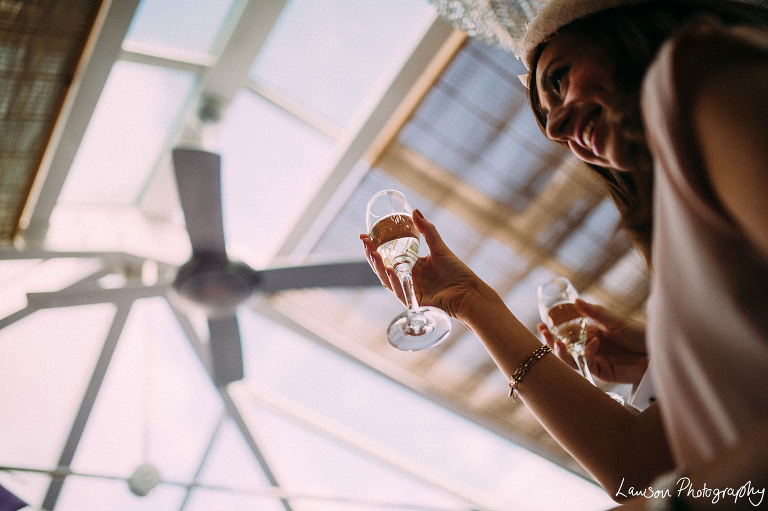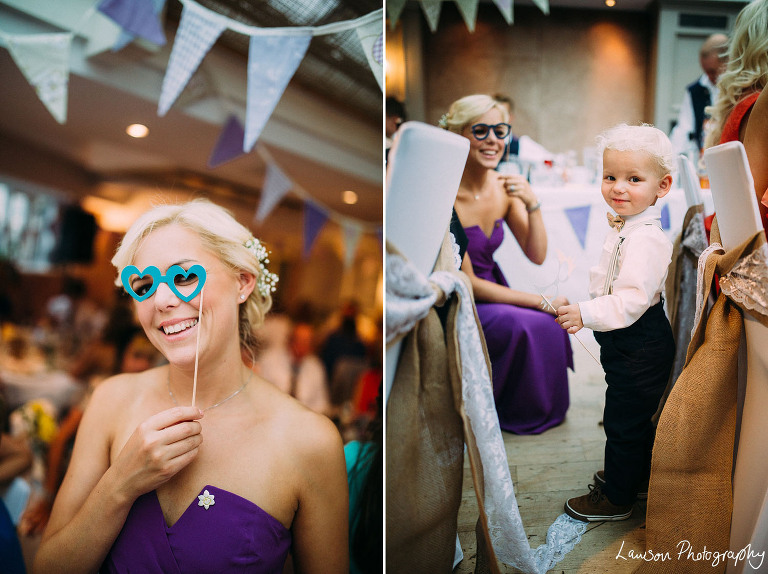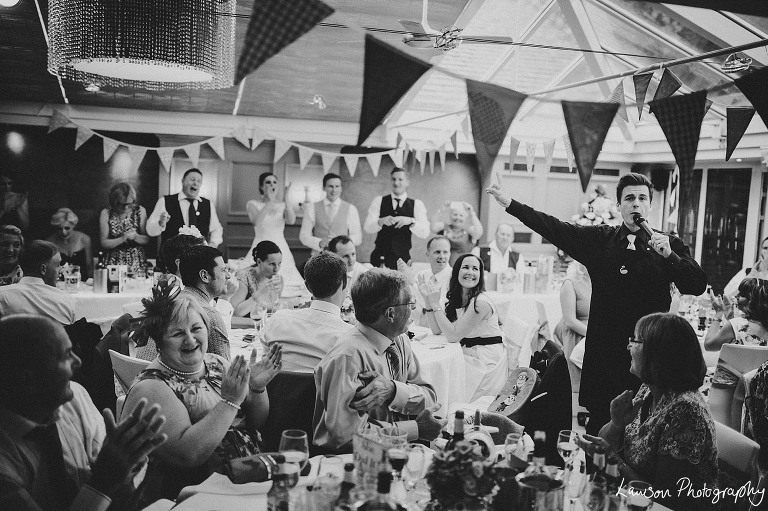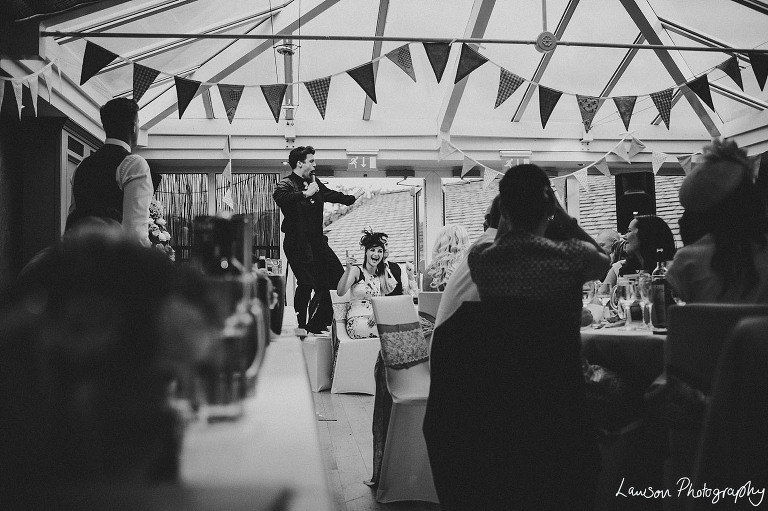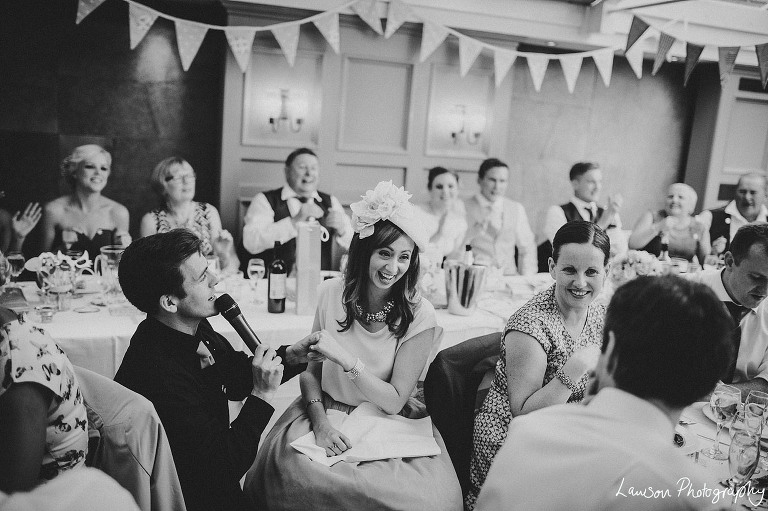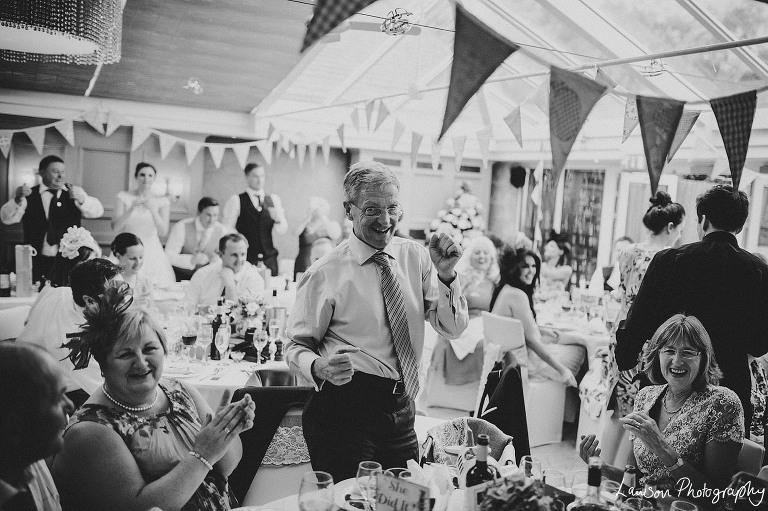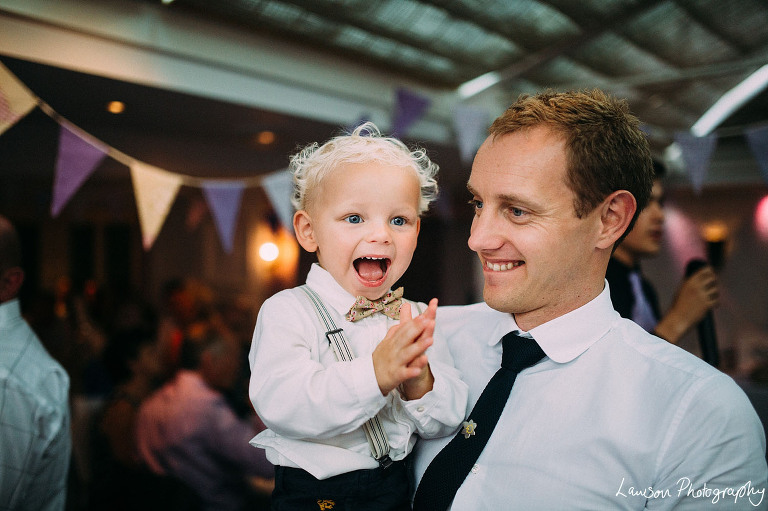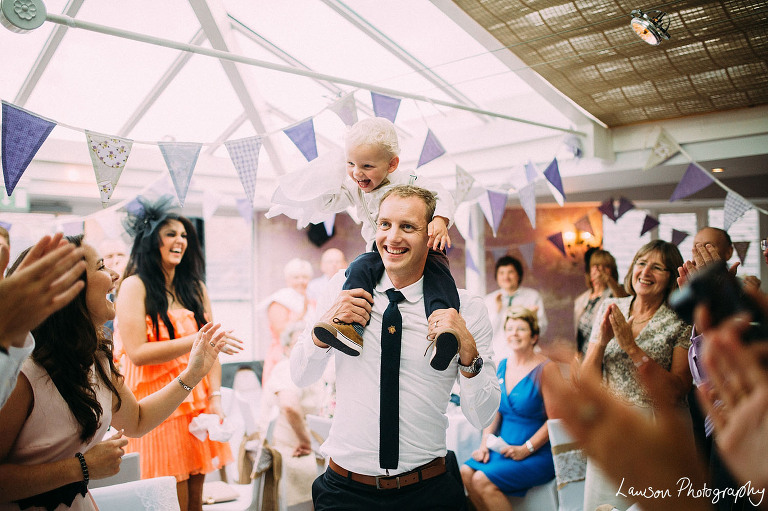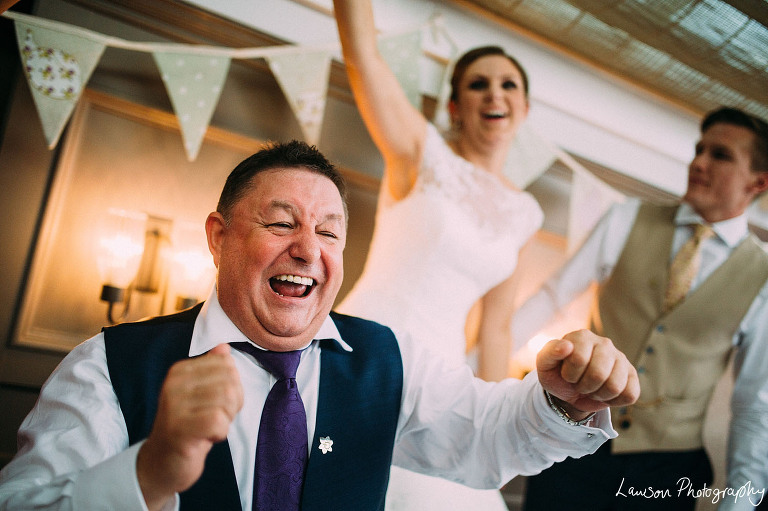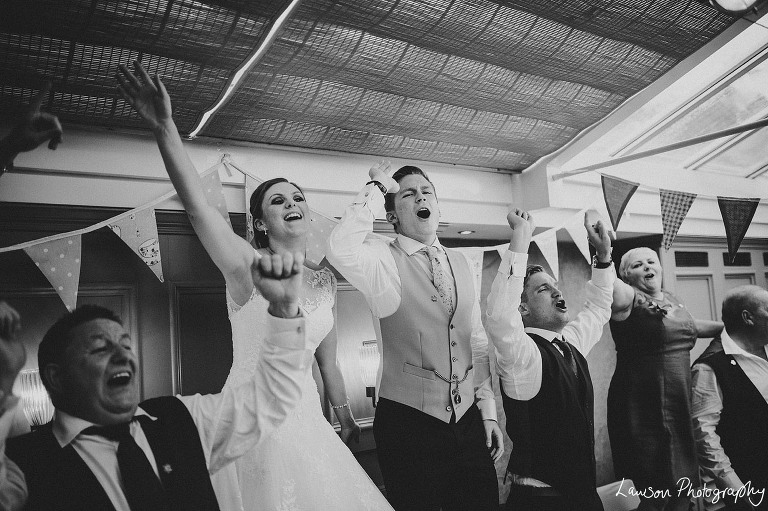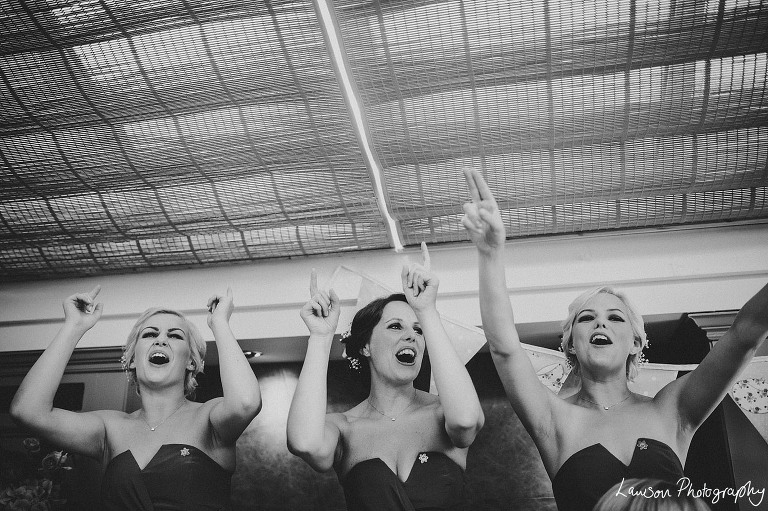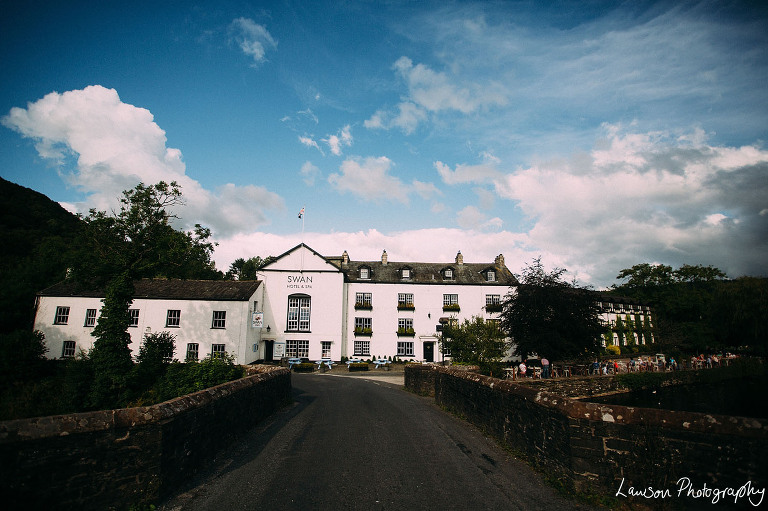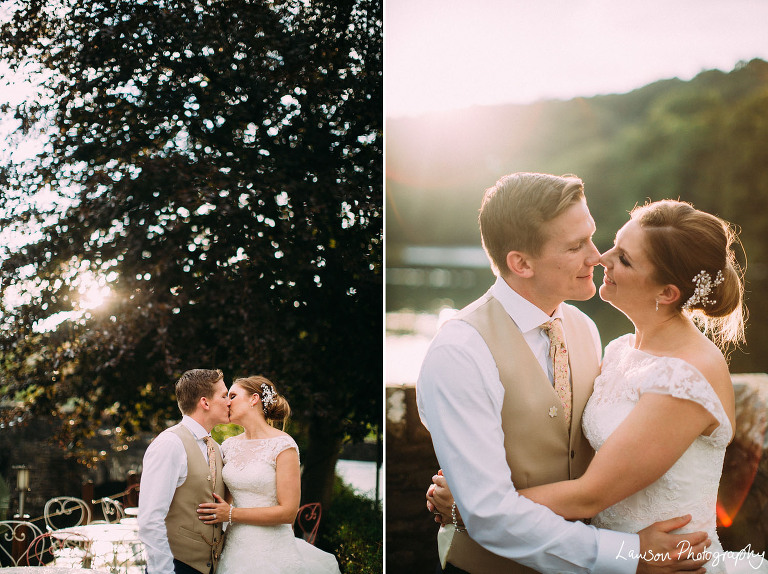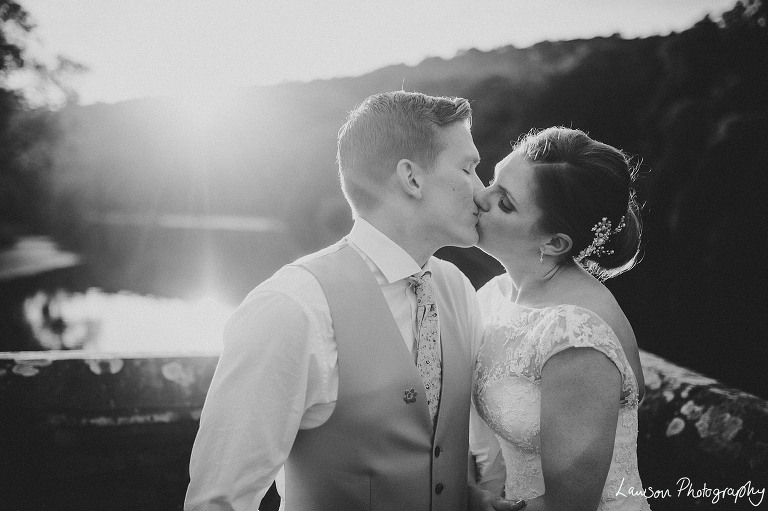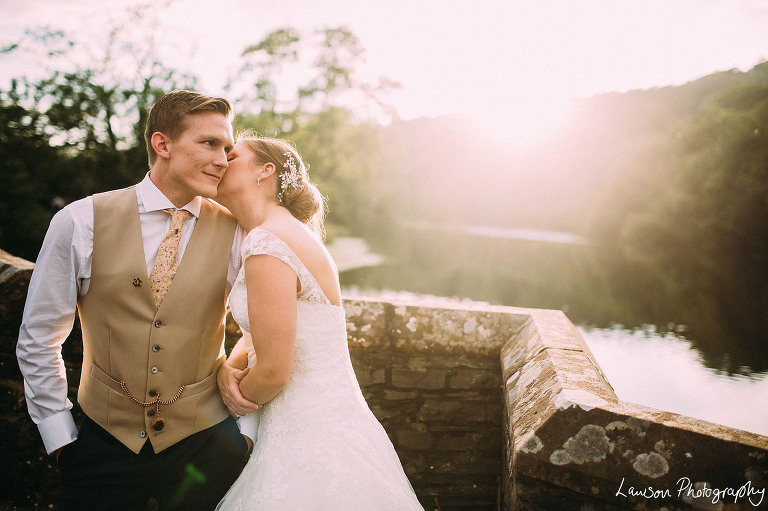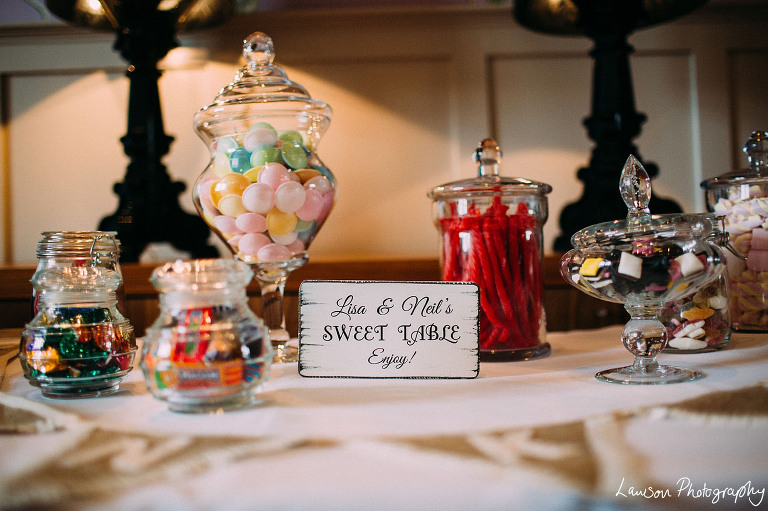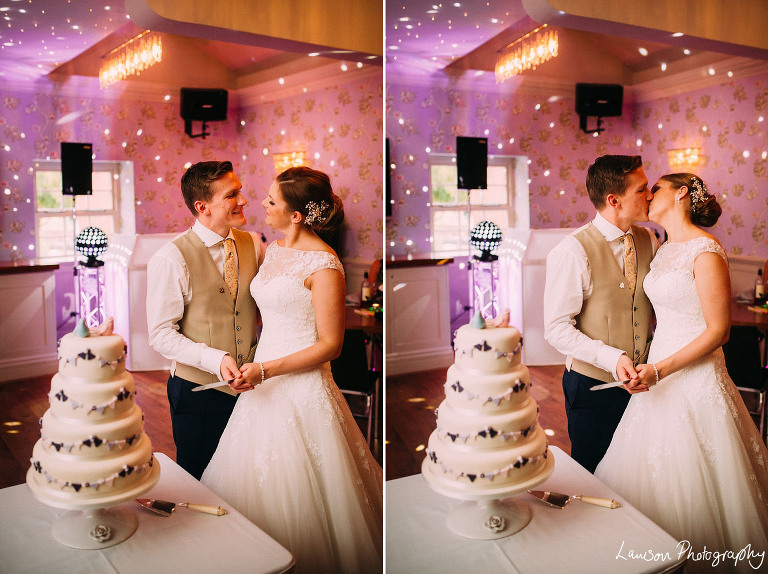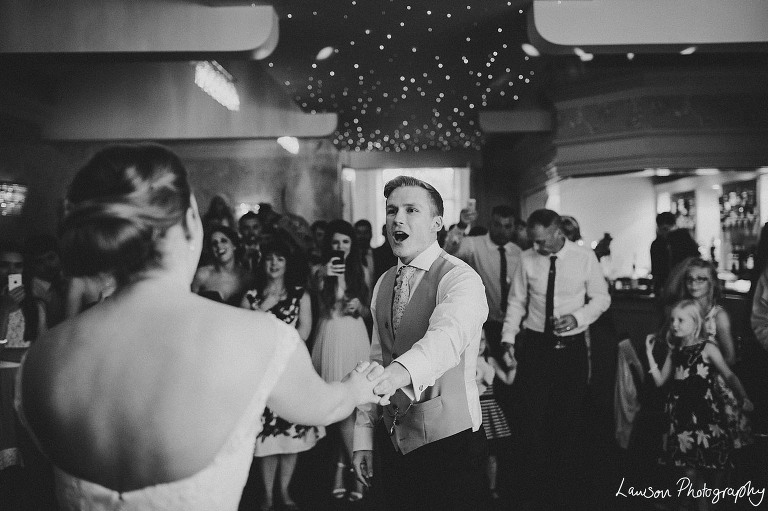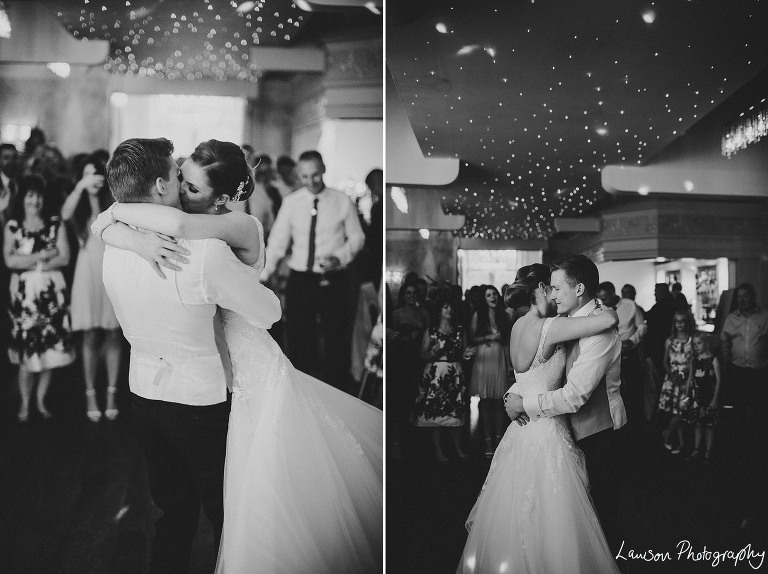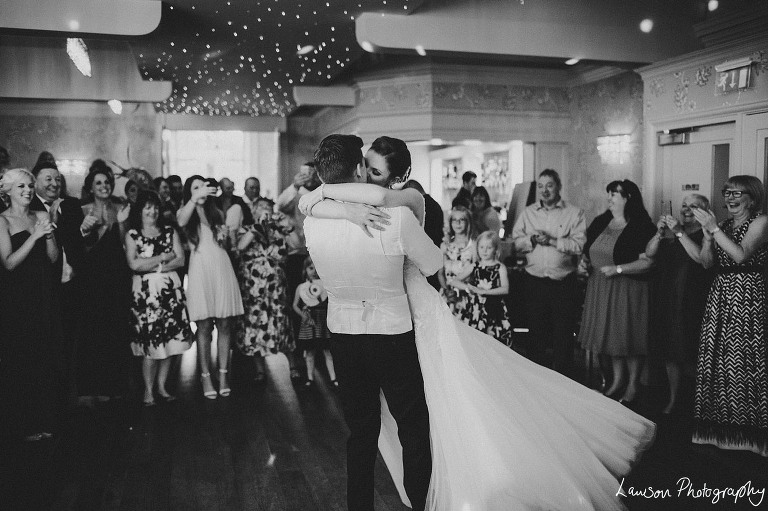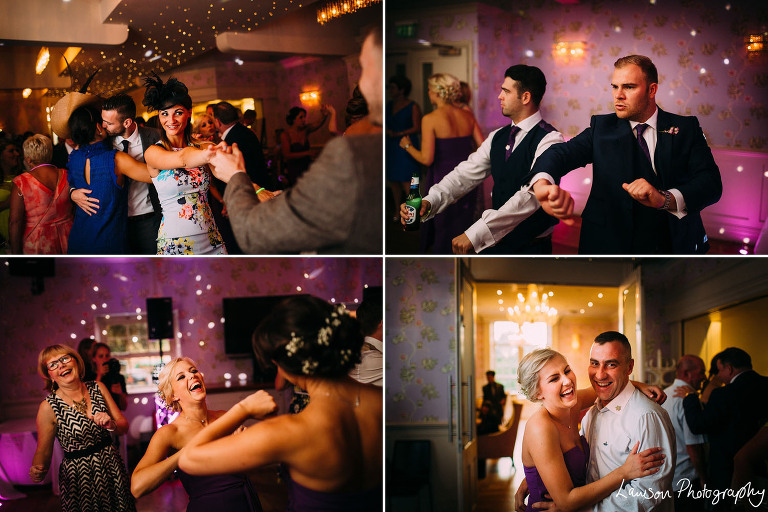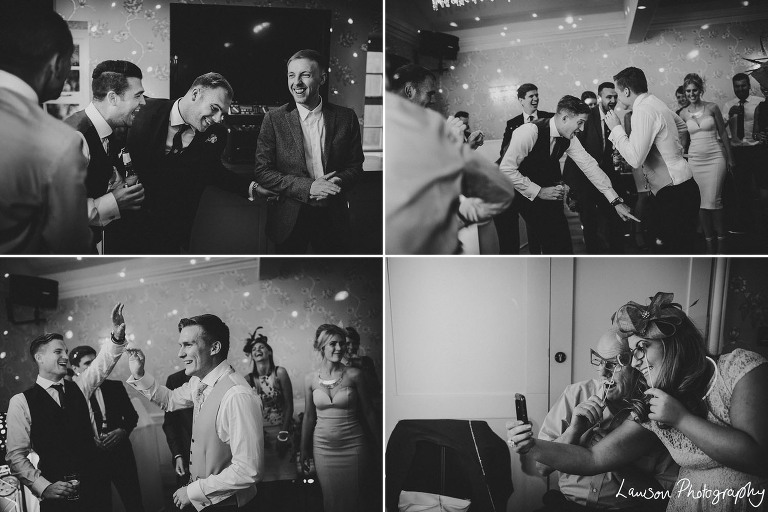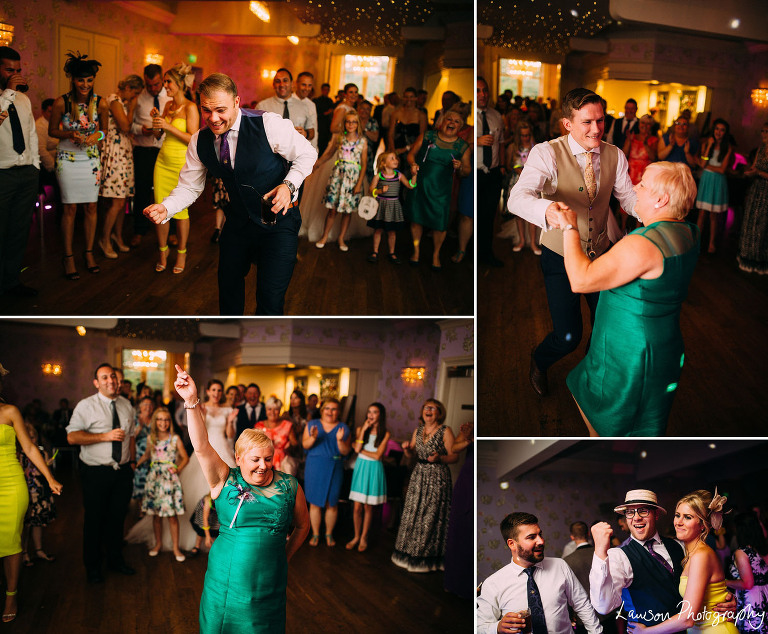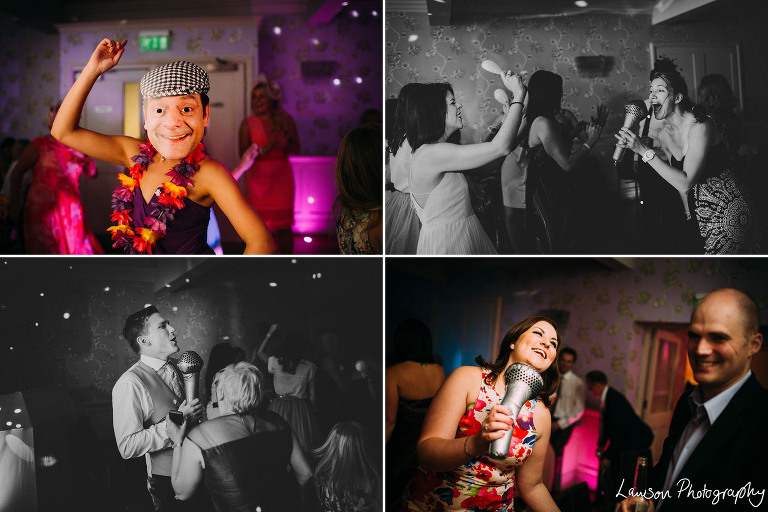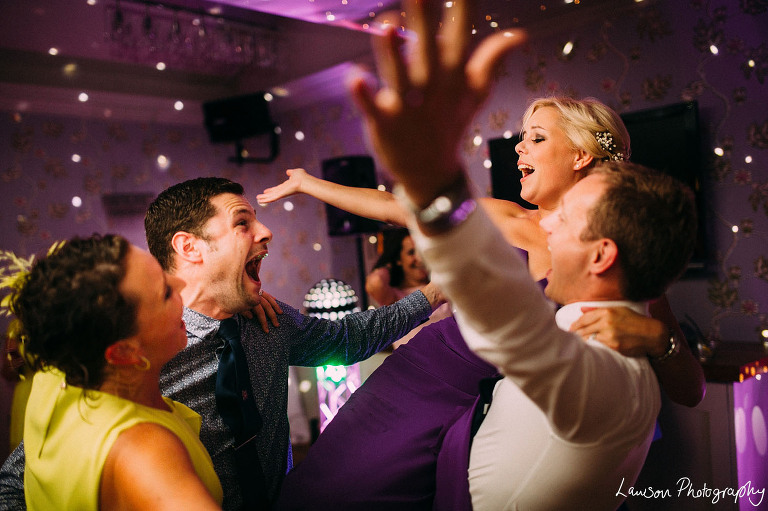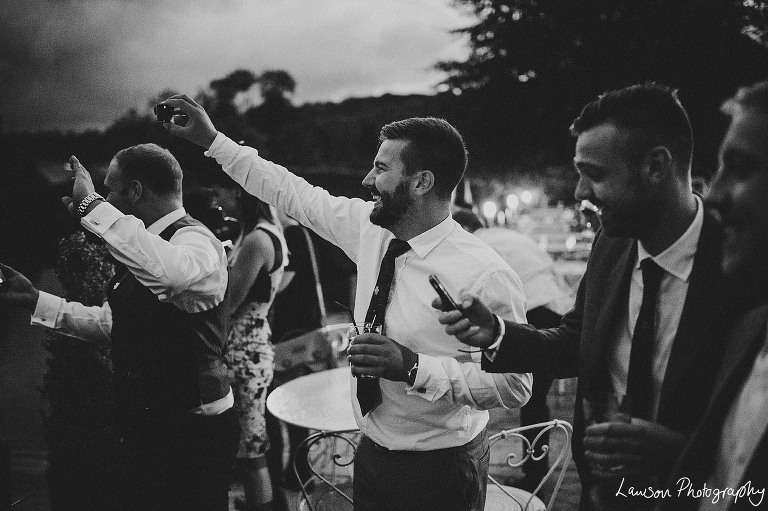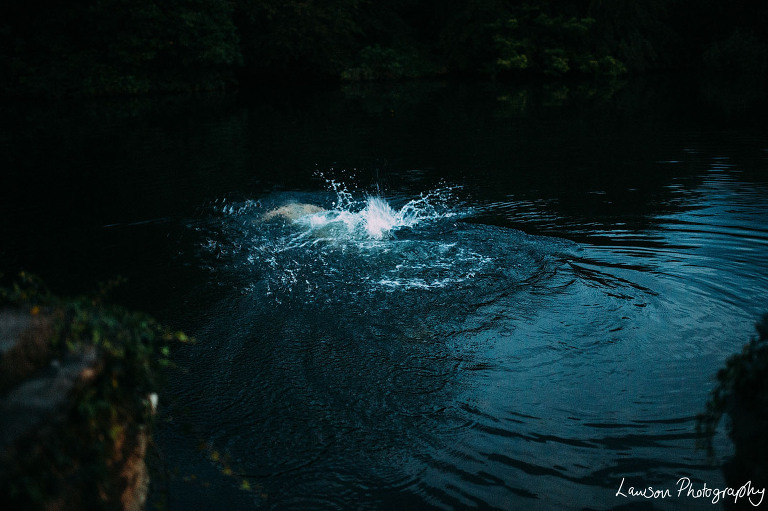 Congrats Lisa & Neil! xx