We shot Kirsten & Tom's fabulously chic wedding a couple of weeks ago at the gorgeous Lowry Theatre in Salford Quays. I'm reasonably sure it's always sunny here 🙂 – at least that's what we're telling Tom, he'd been under the impression it always rains up north. Which is reasonably true.
This was a wedding planned to perfection, nothing had been left to chance. All the effort was definitely worth it though, the place looked stunning in blue!
…and the cake topper, just awesome.
Here are some of our favourites: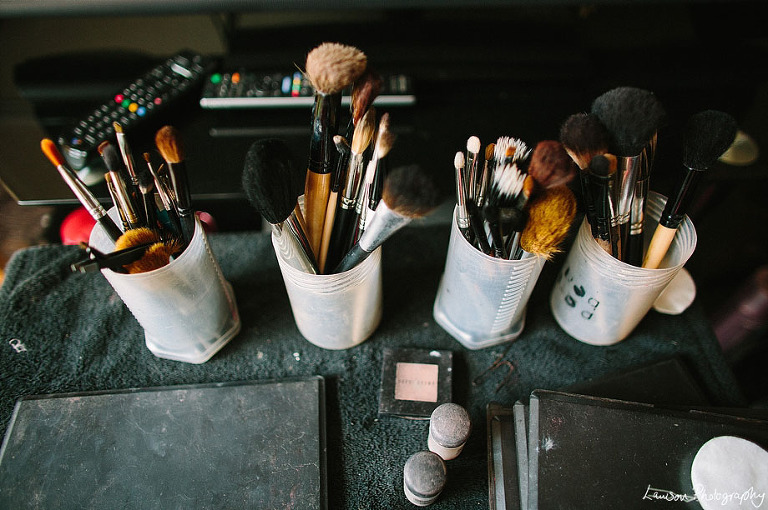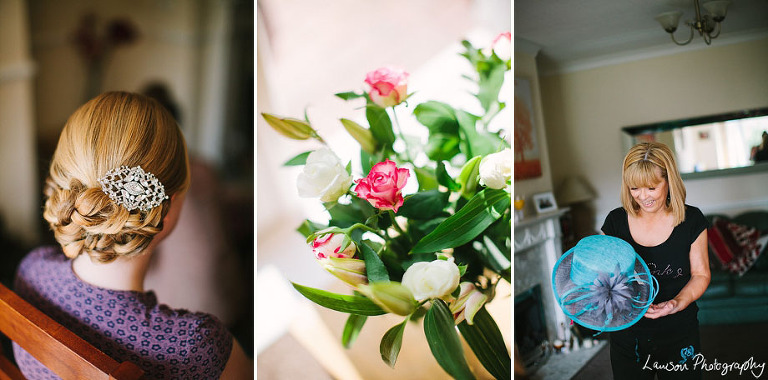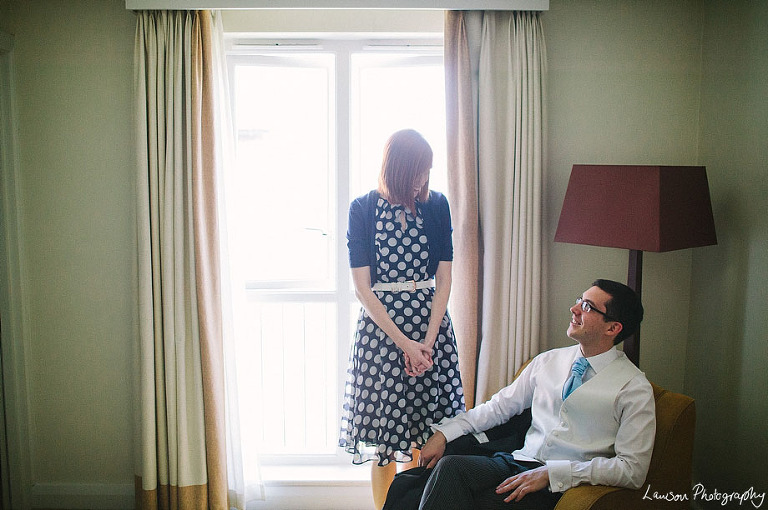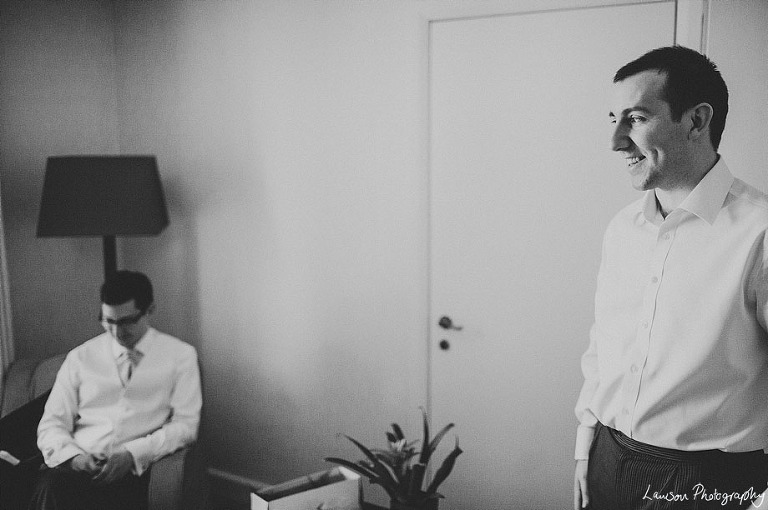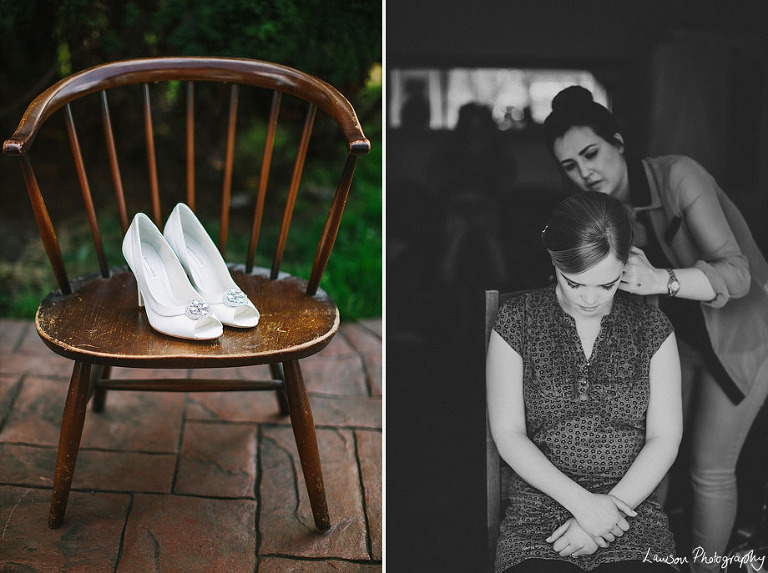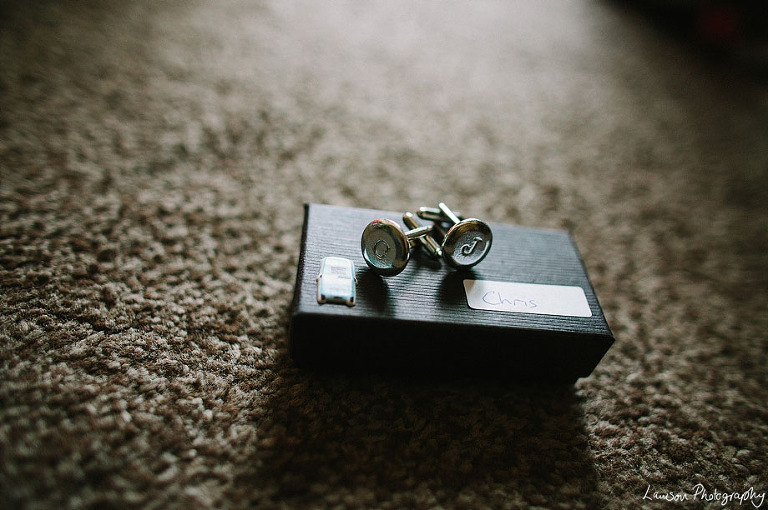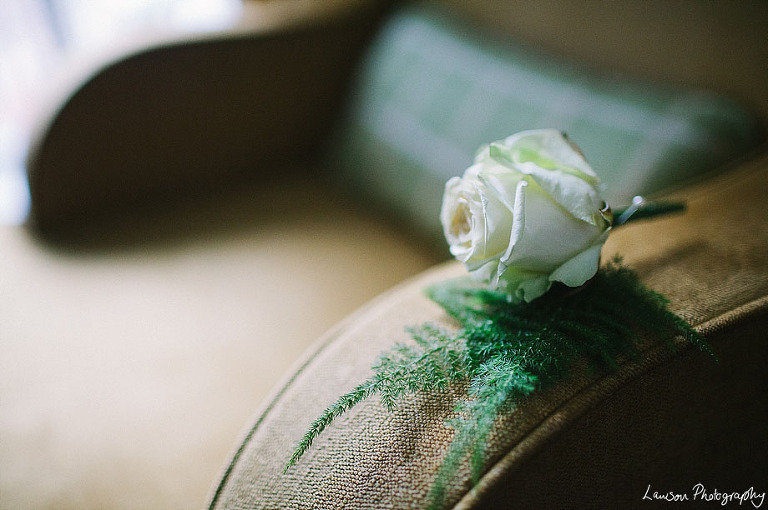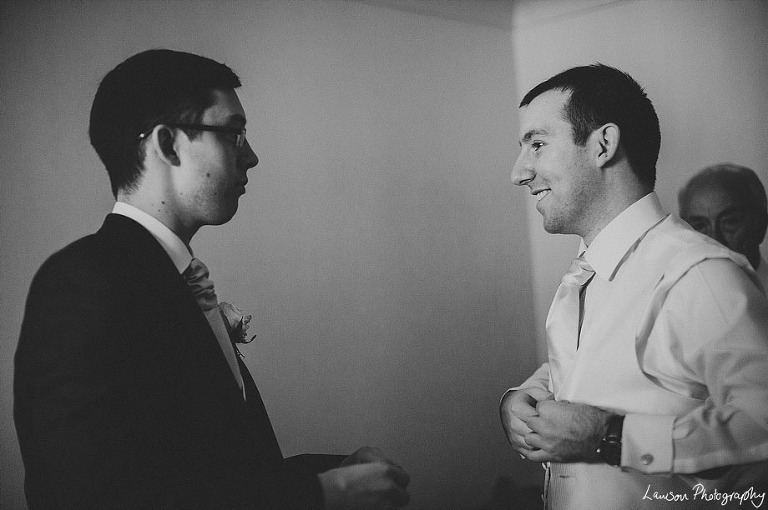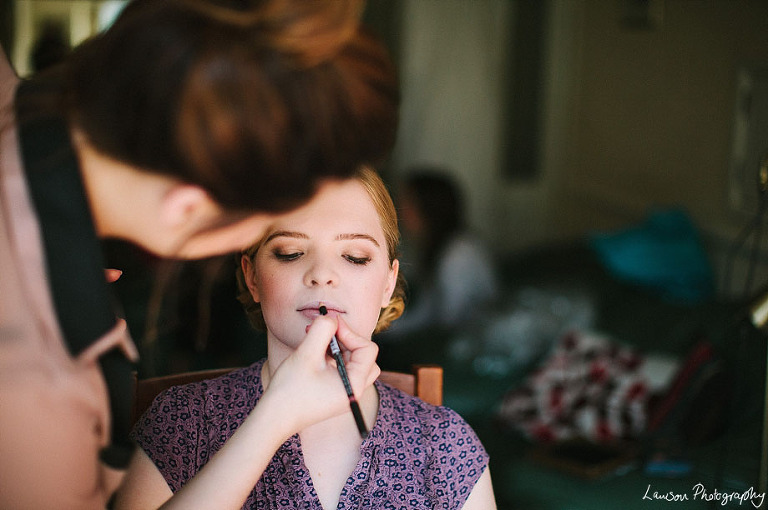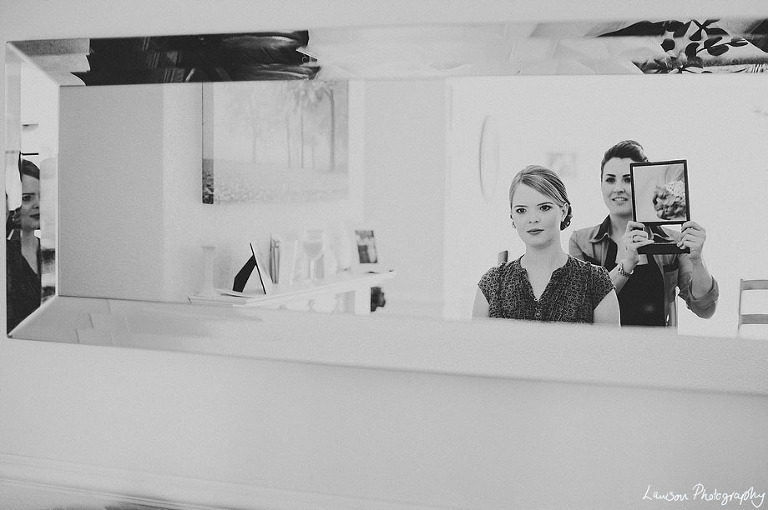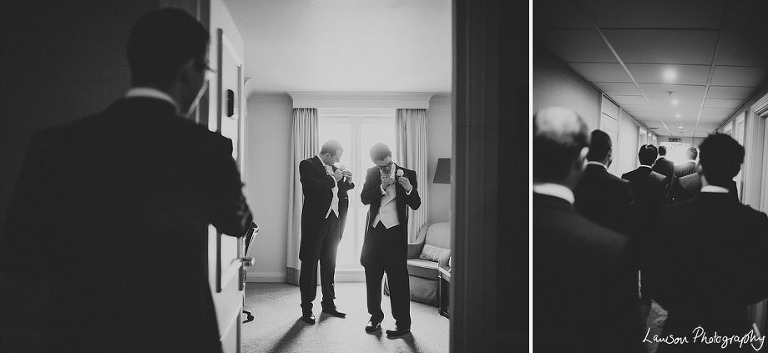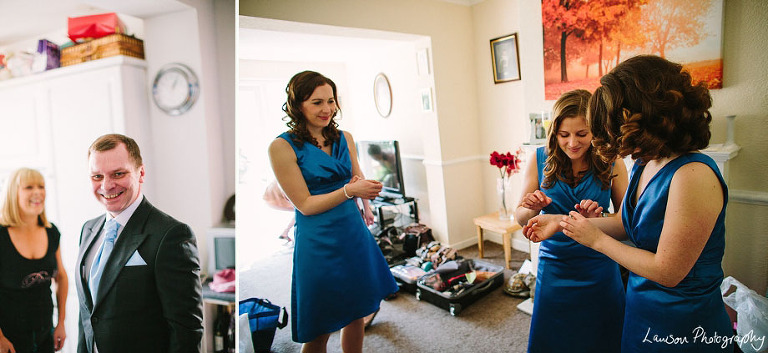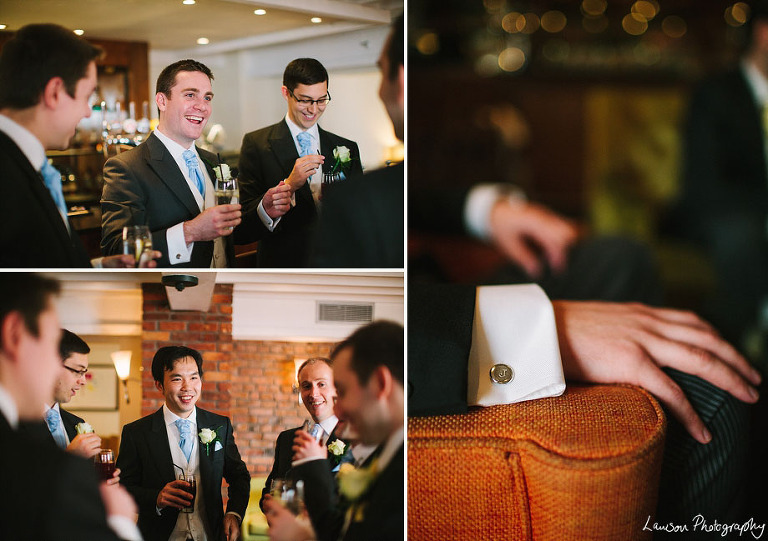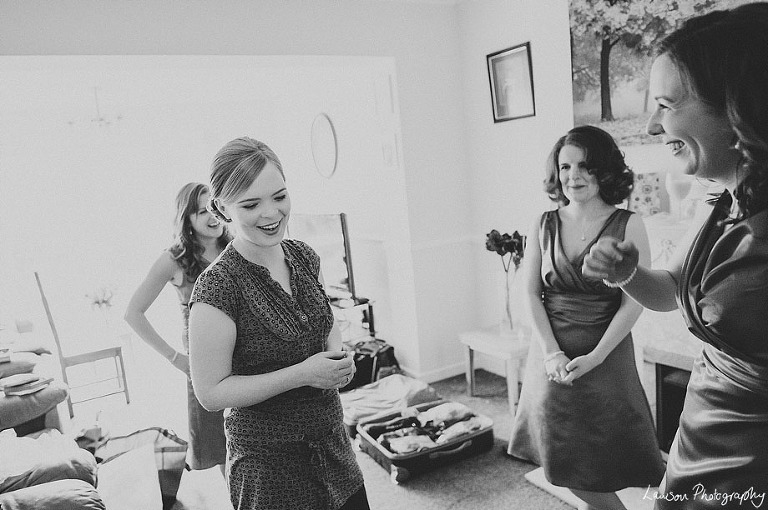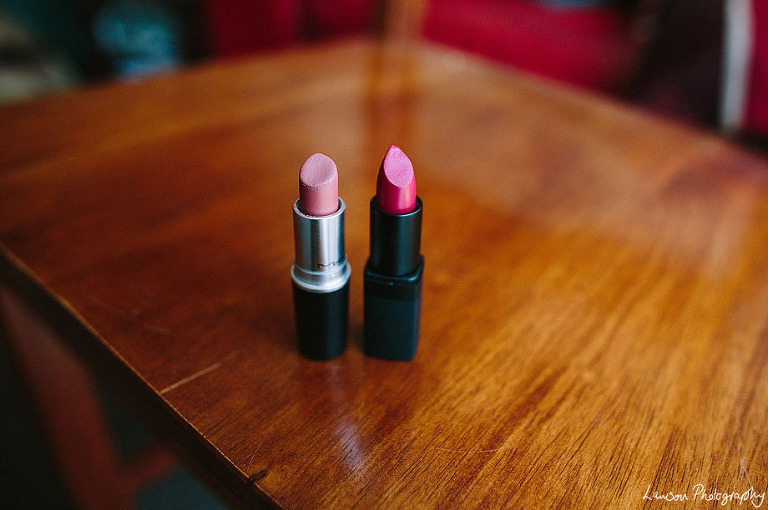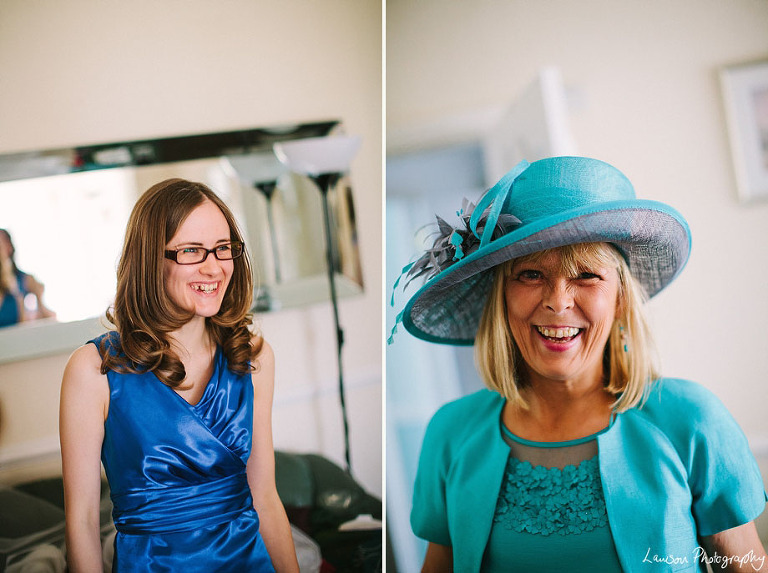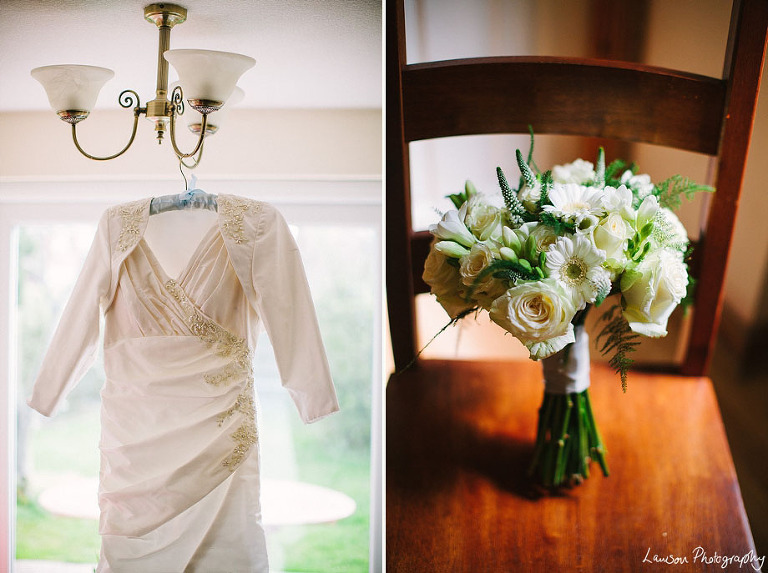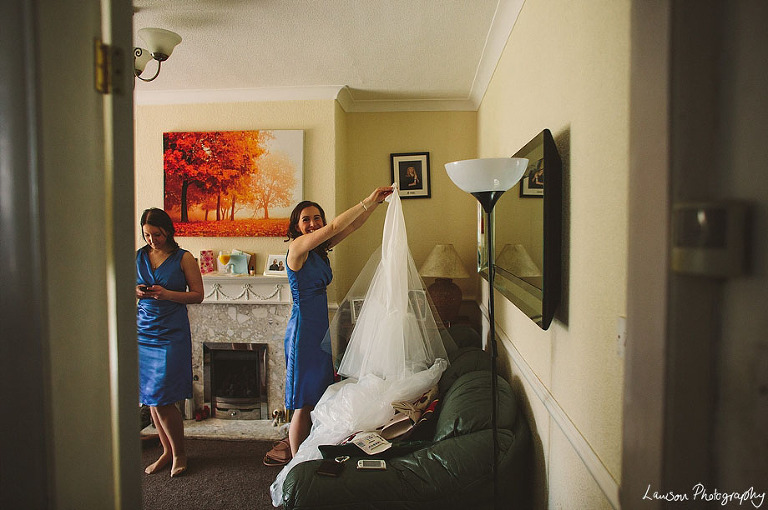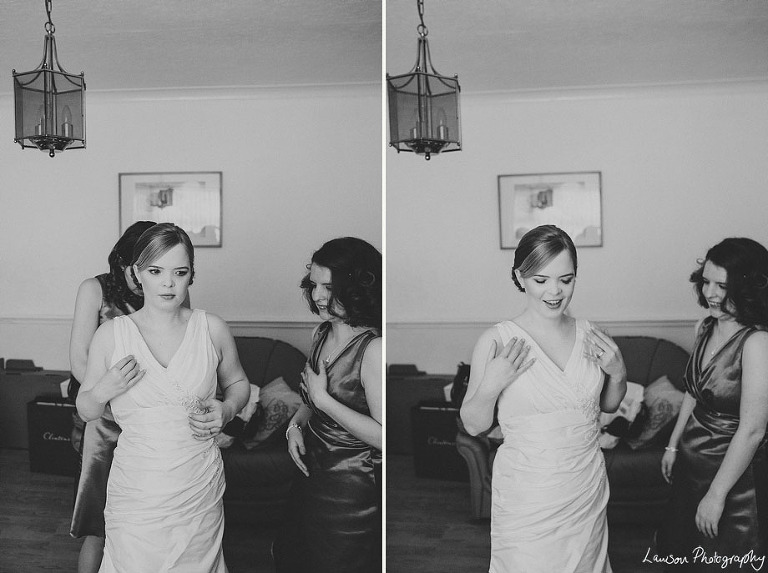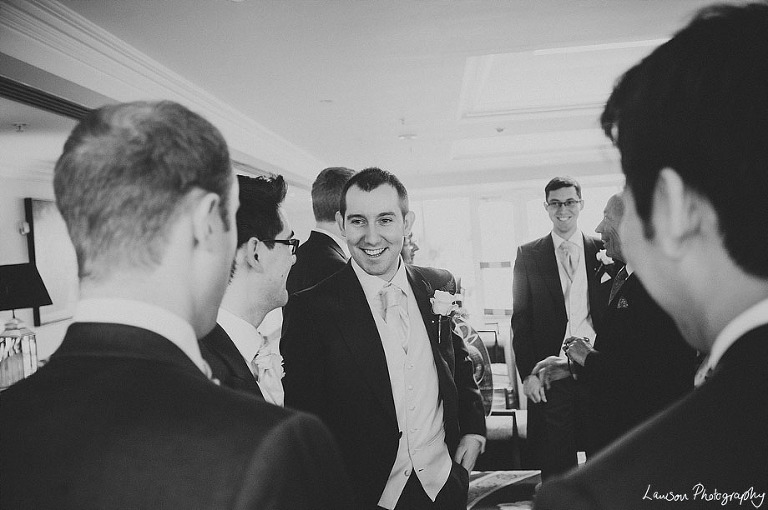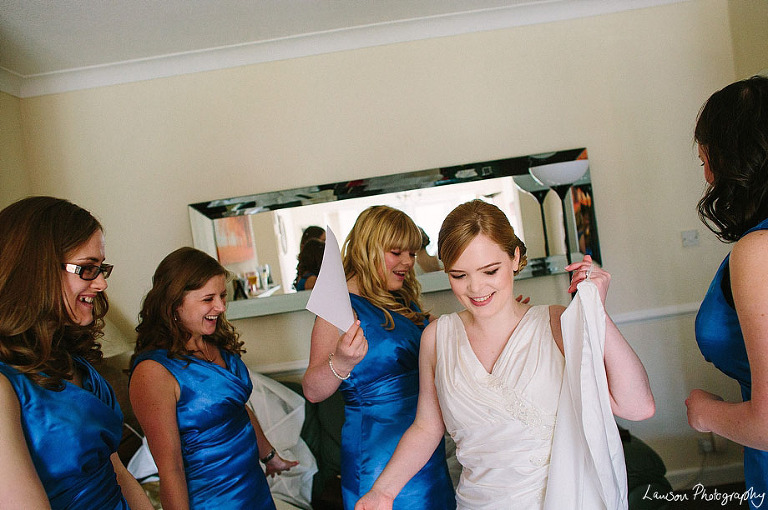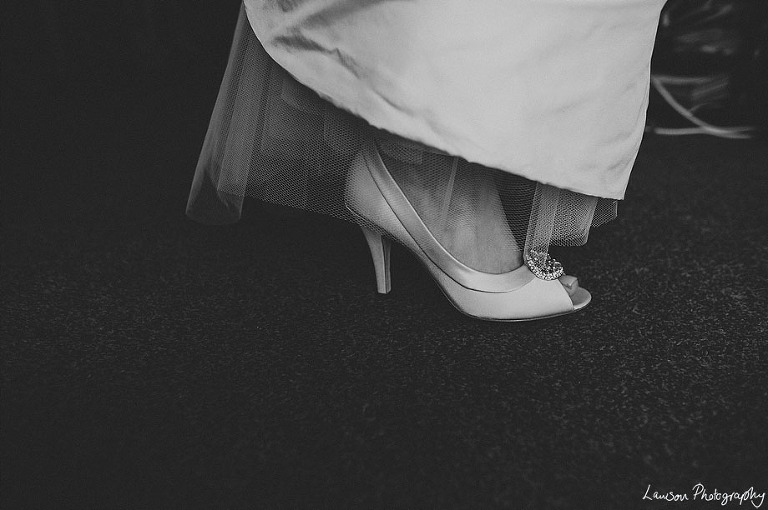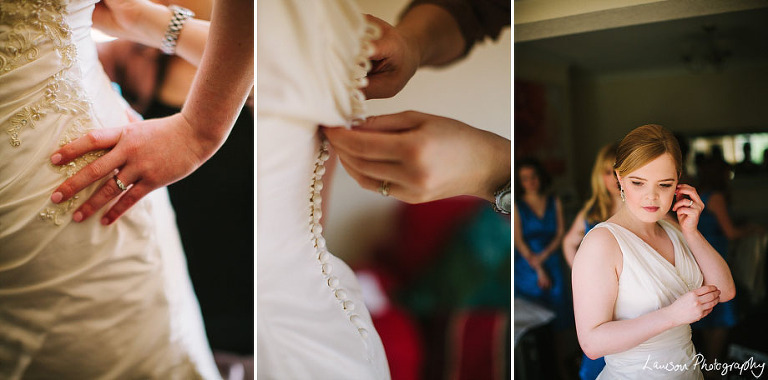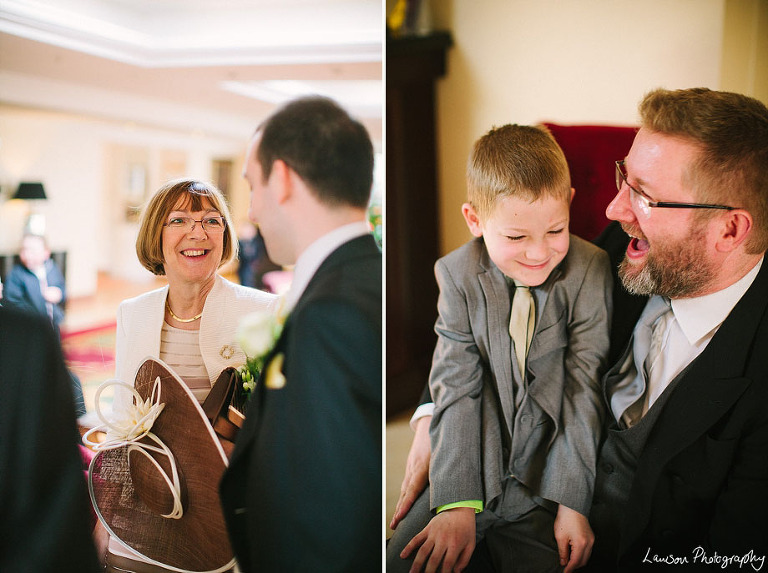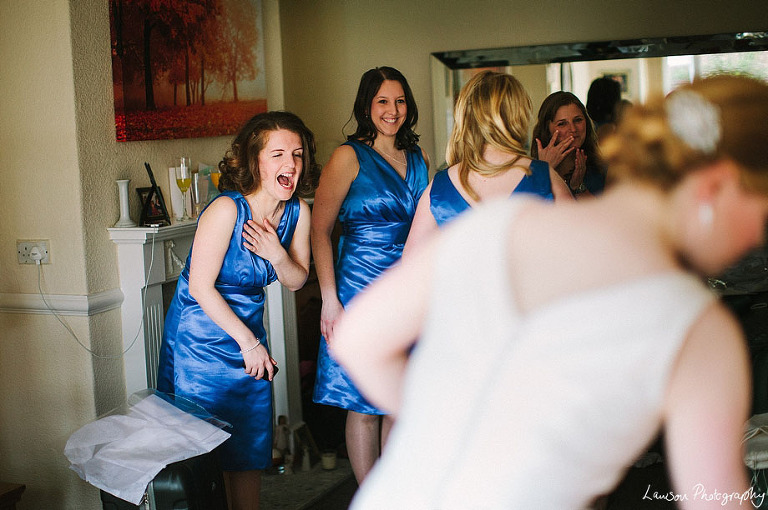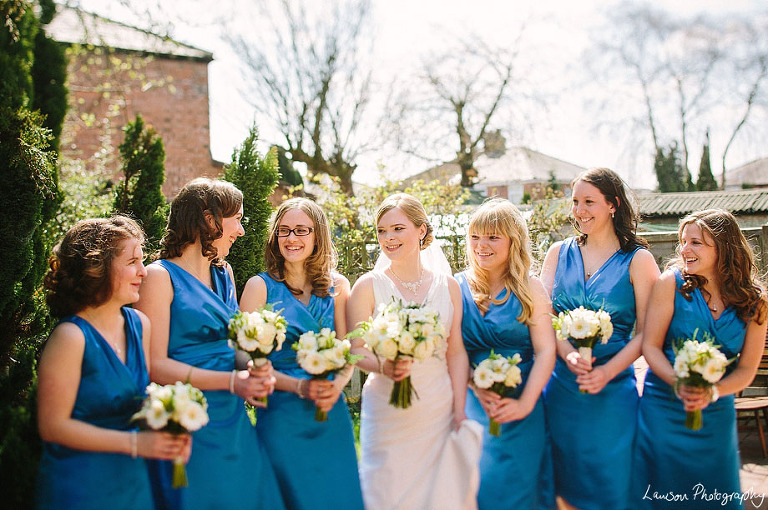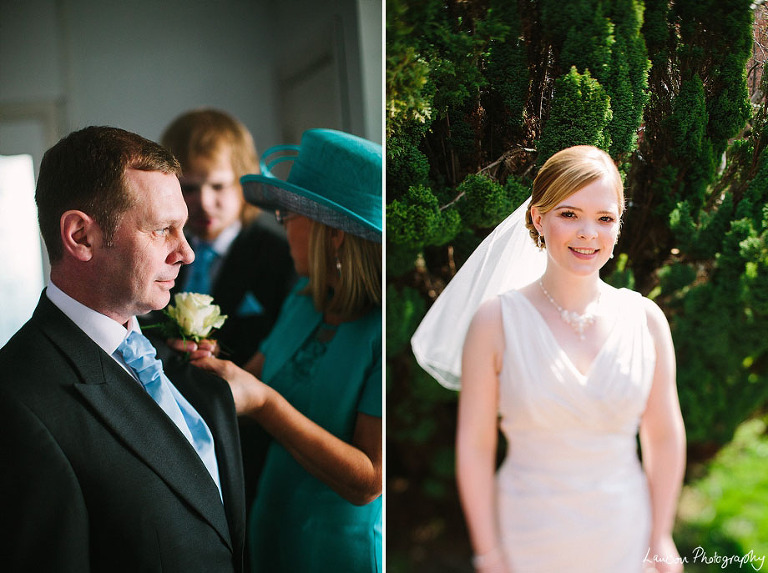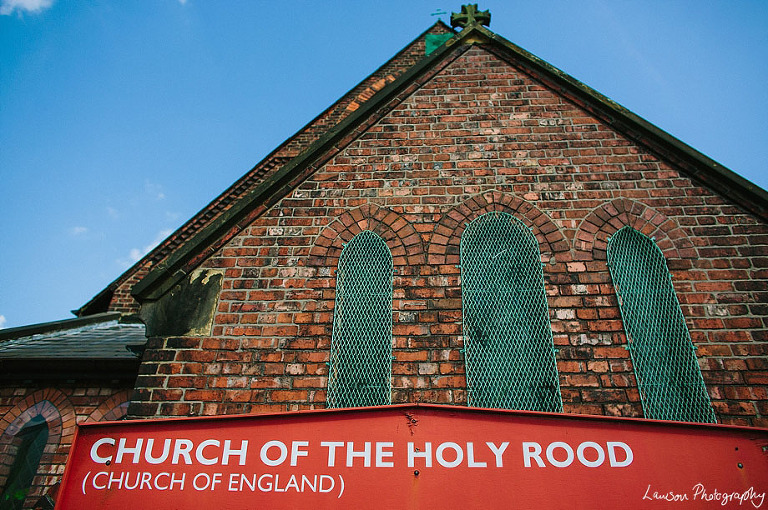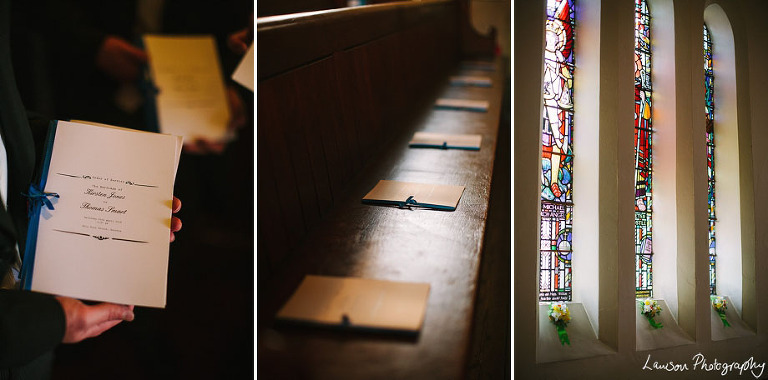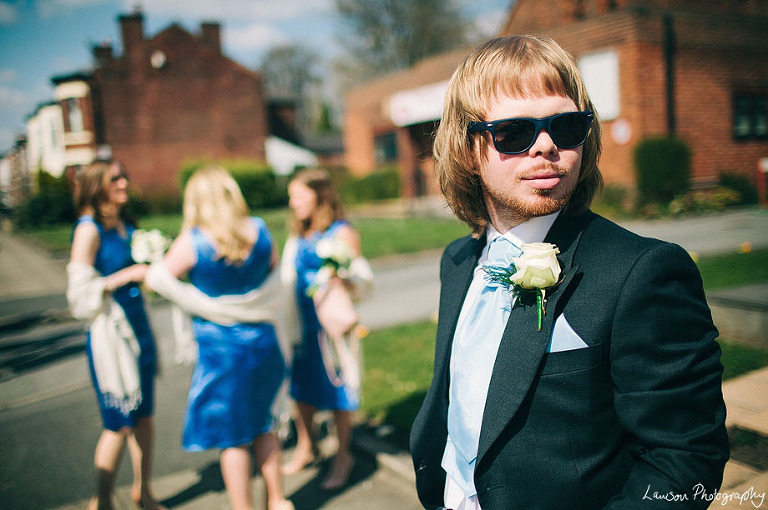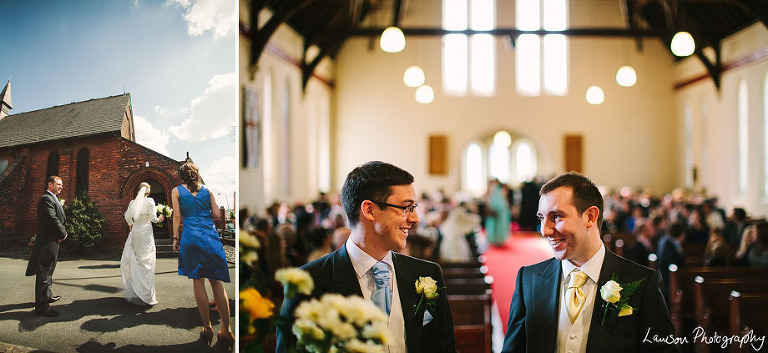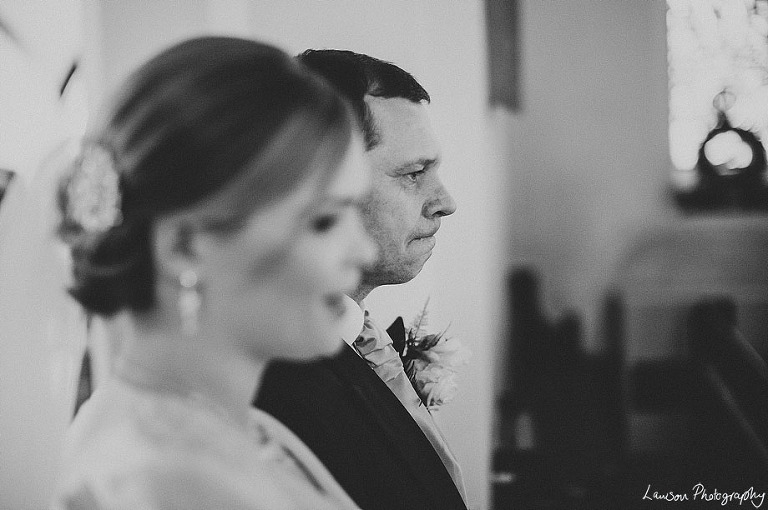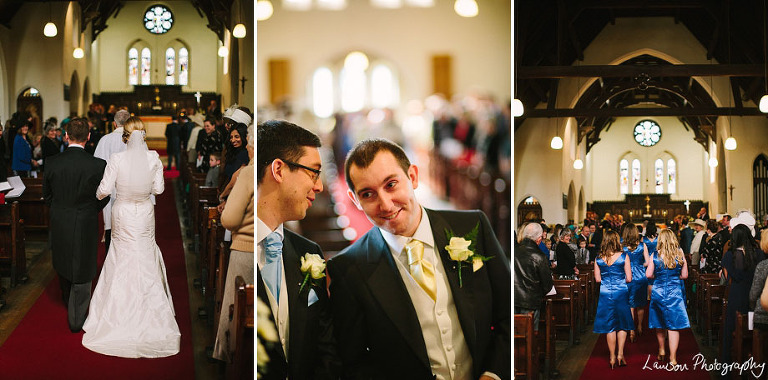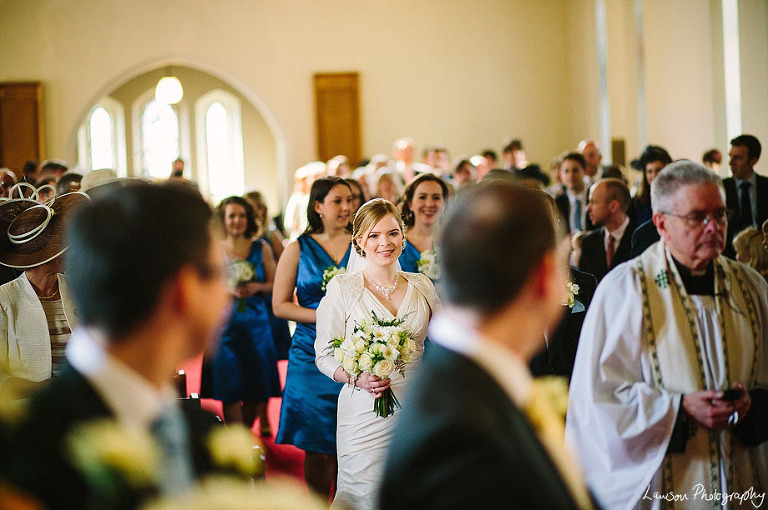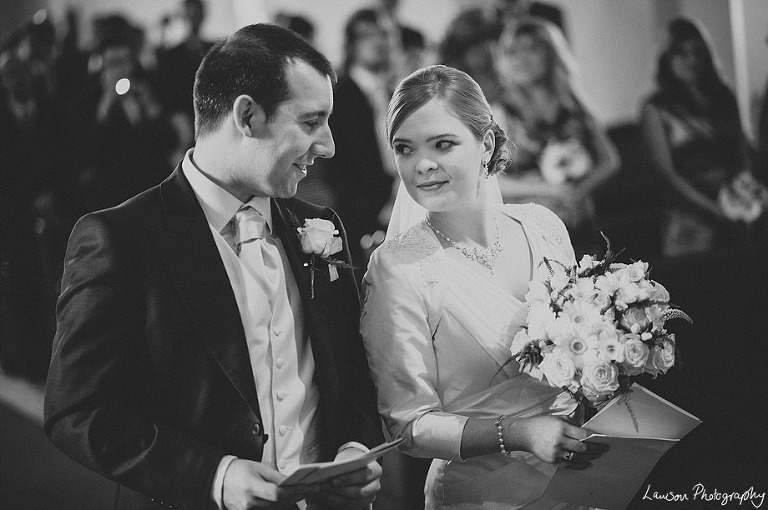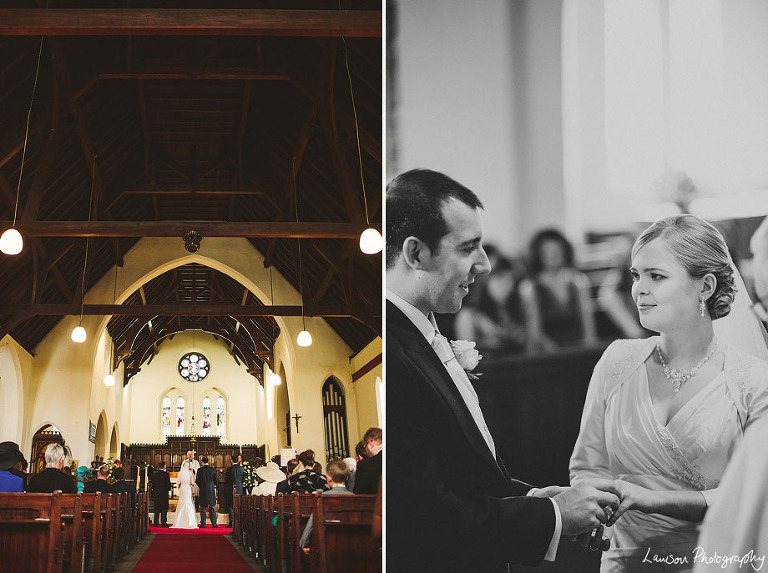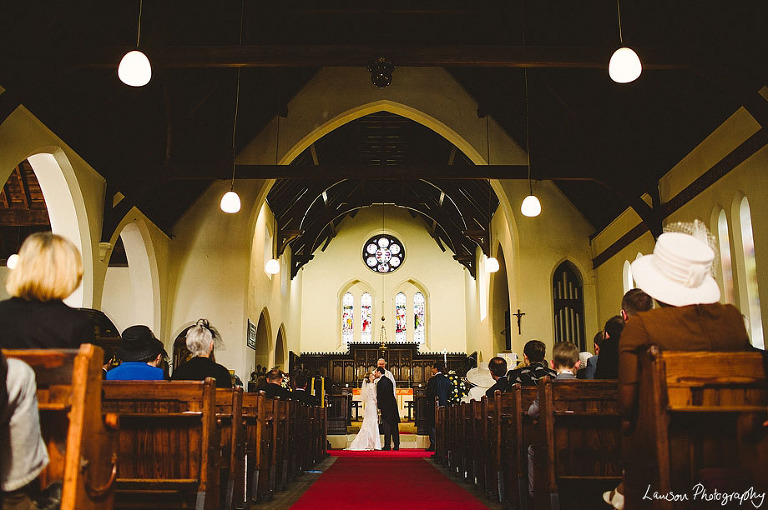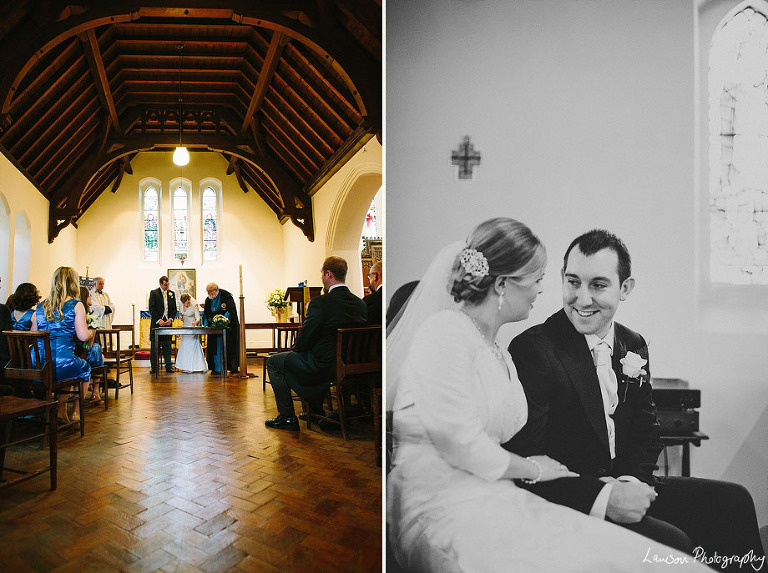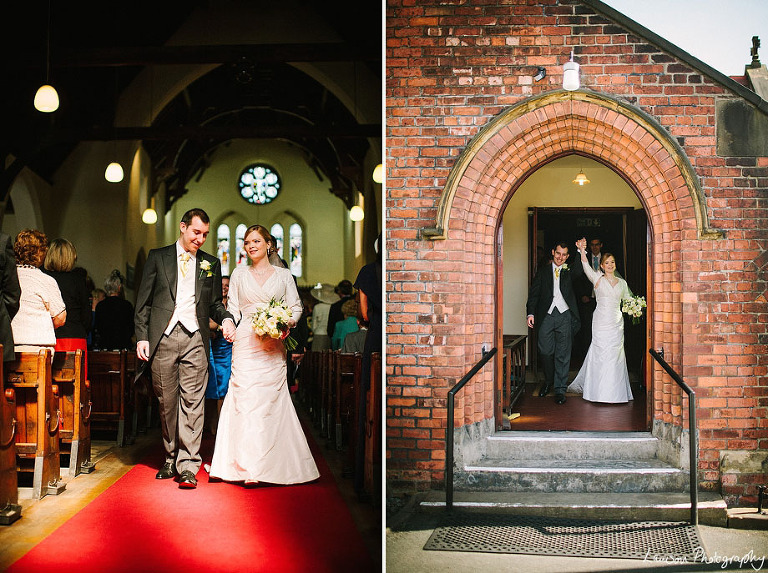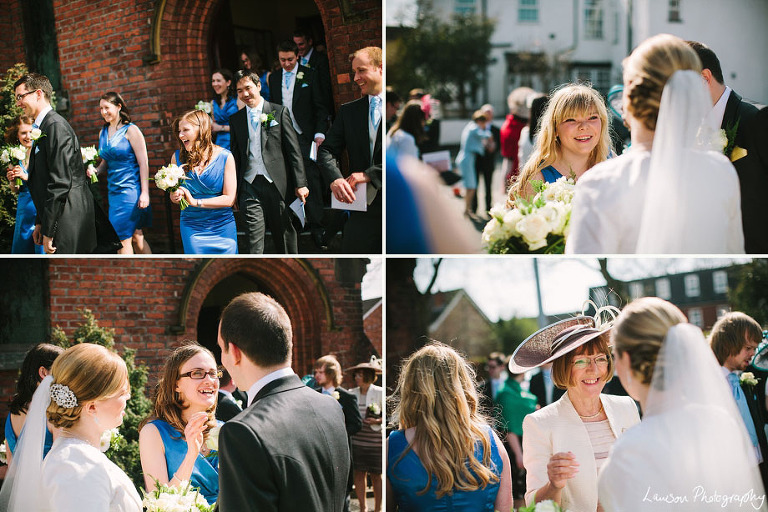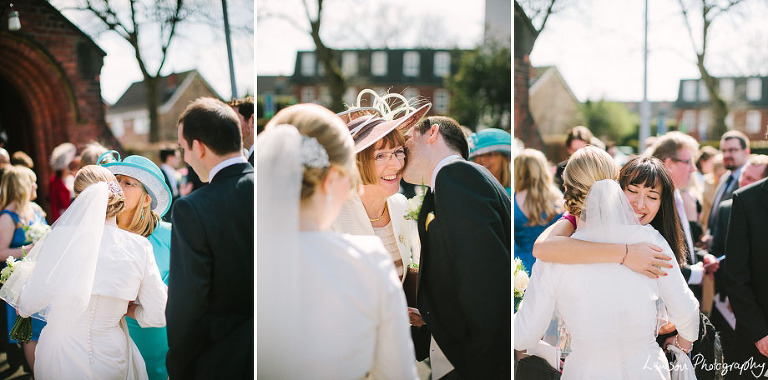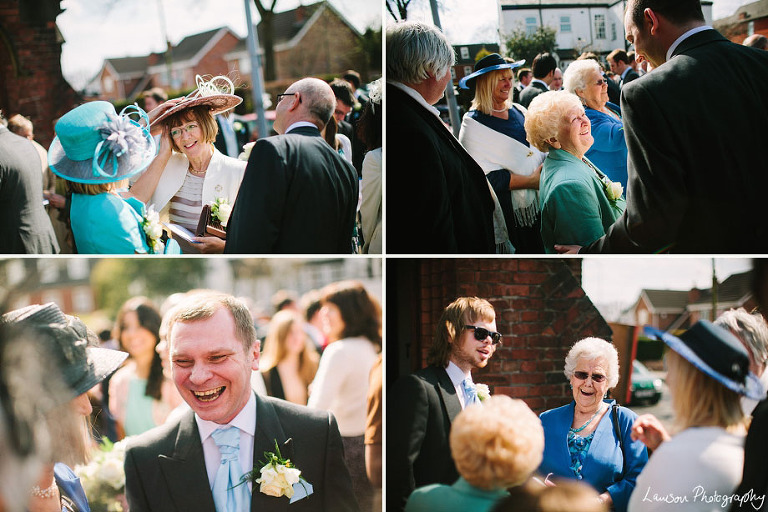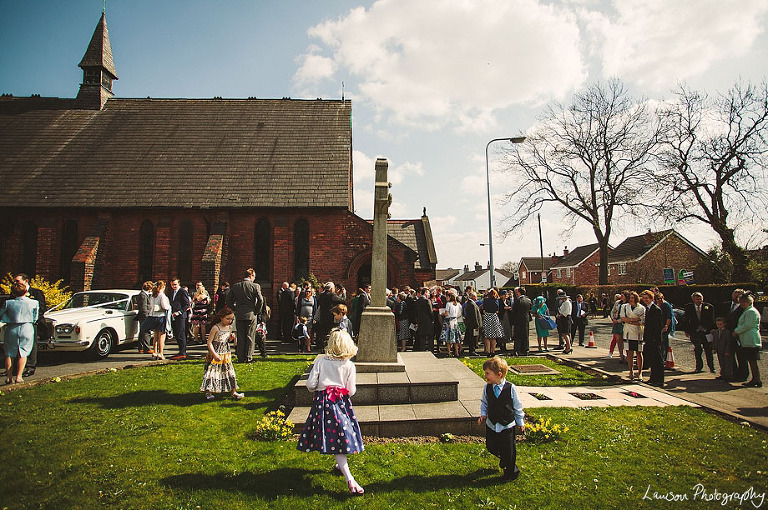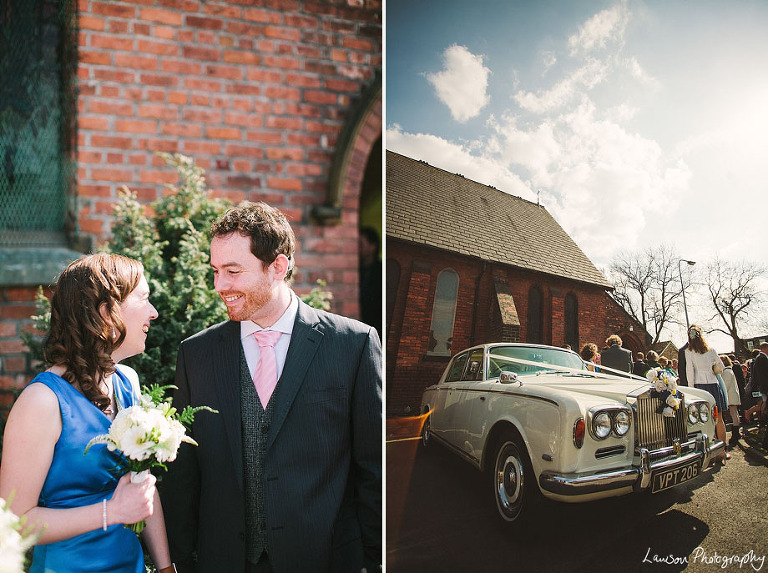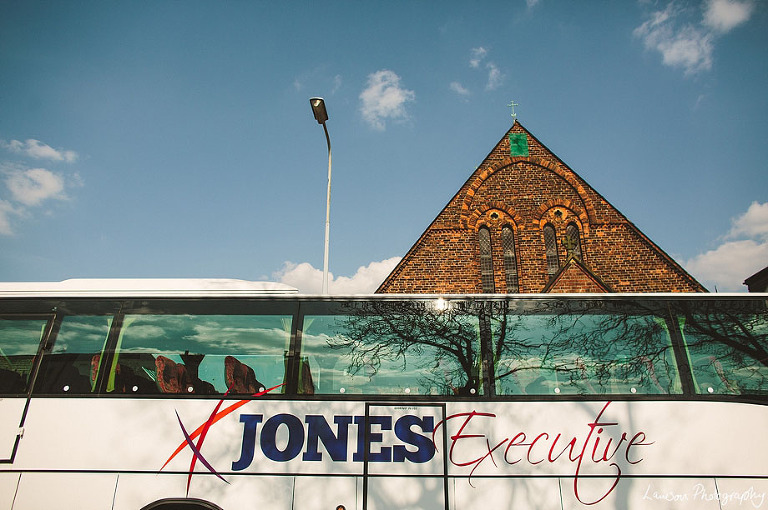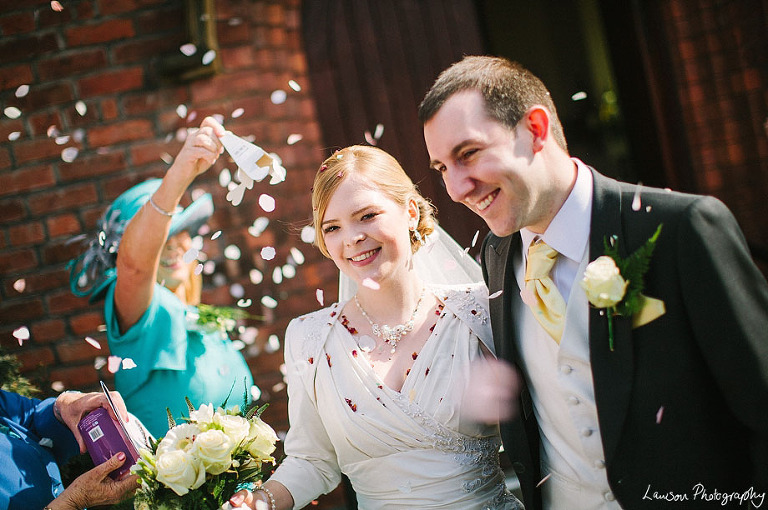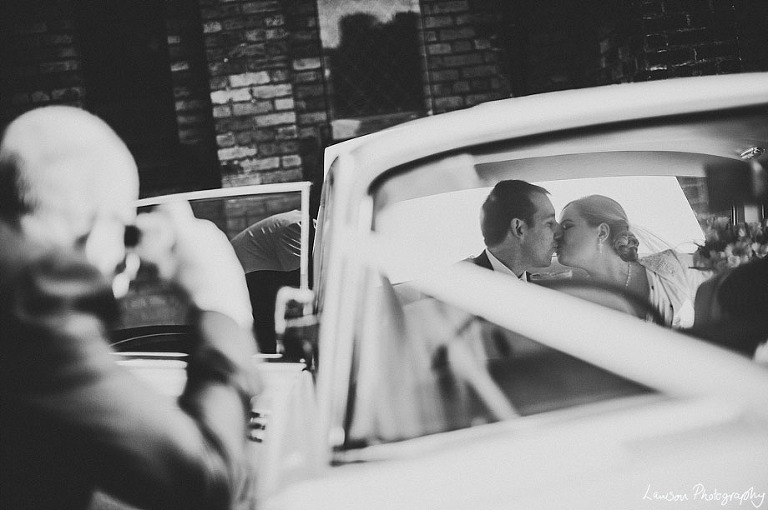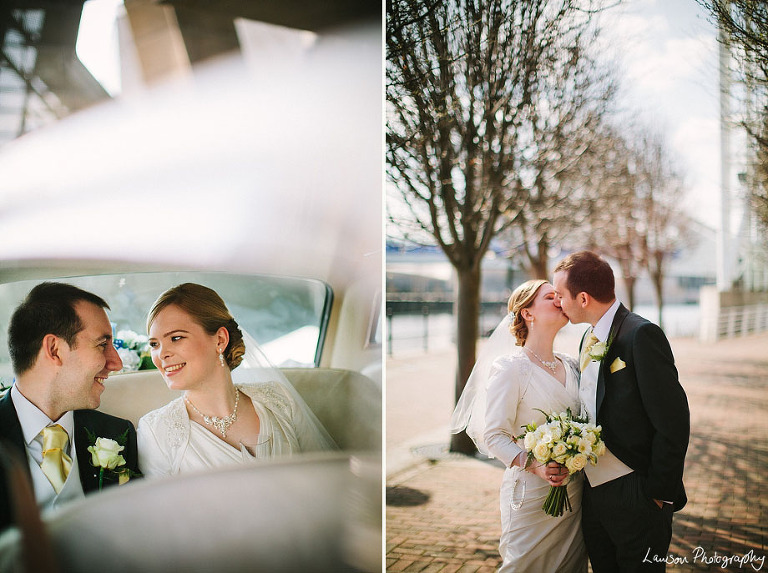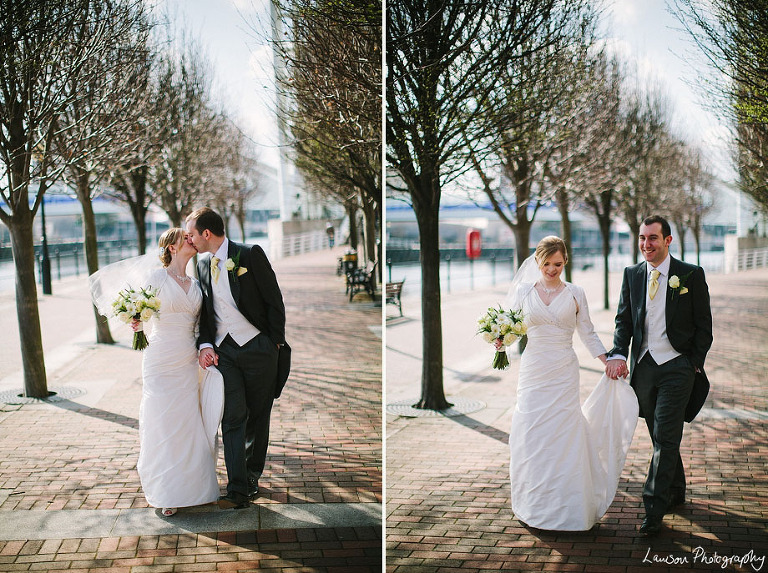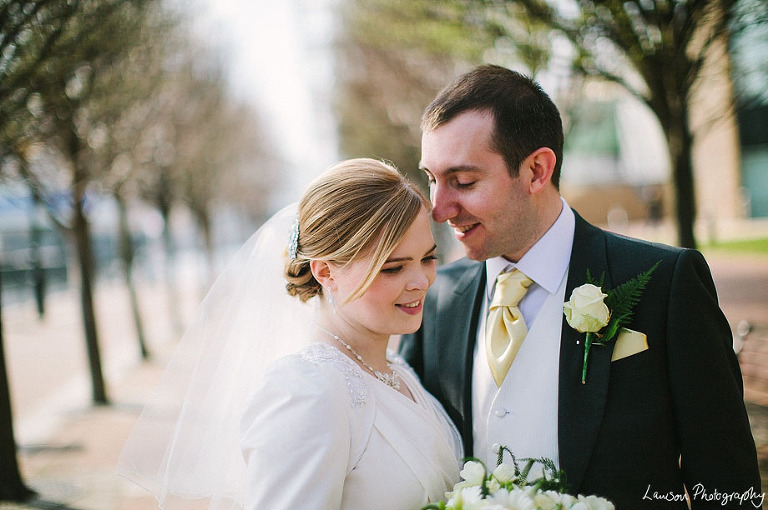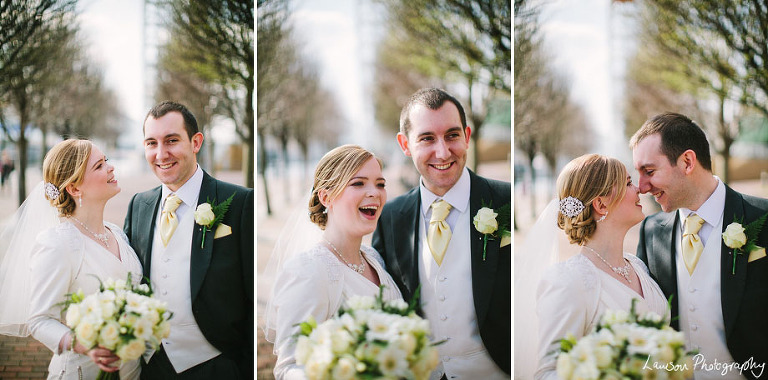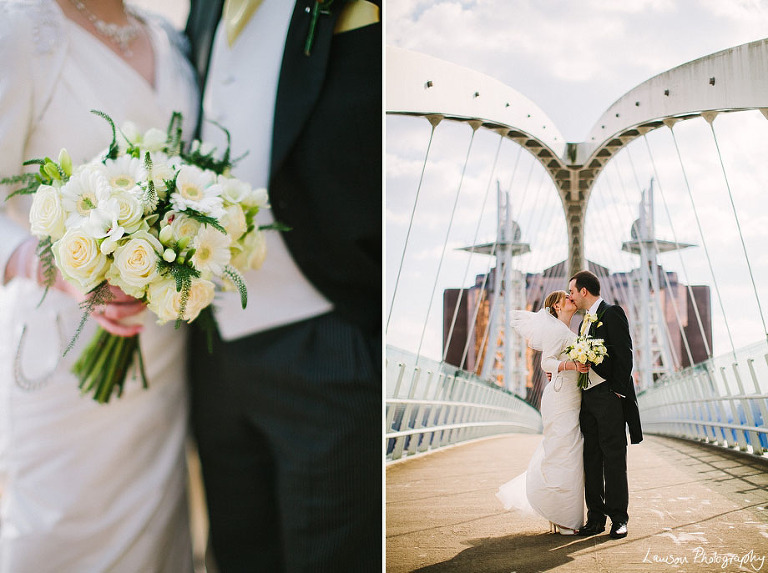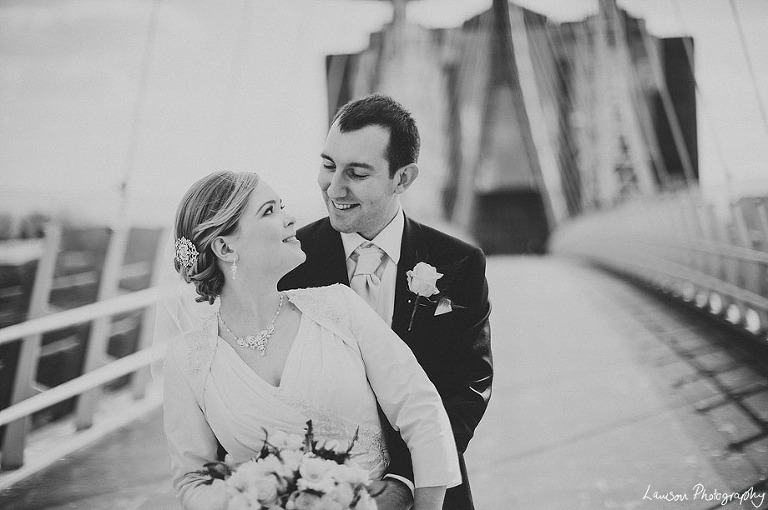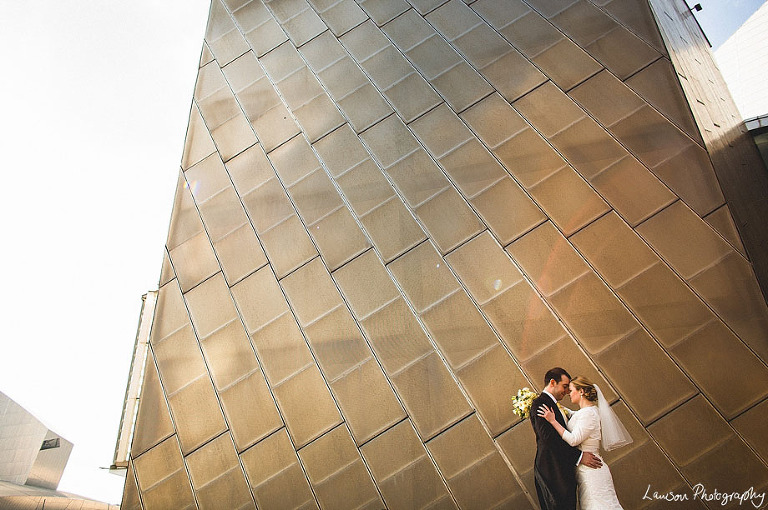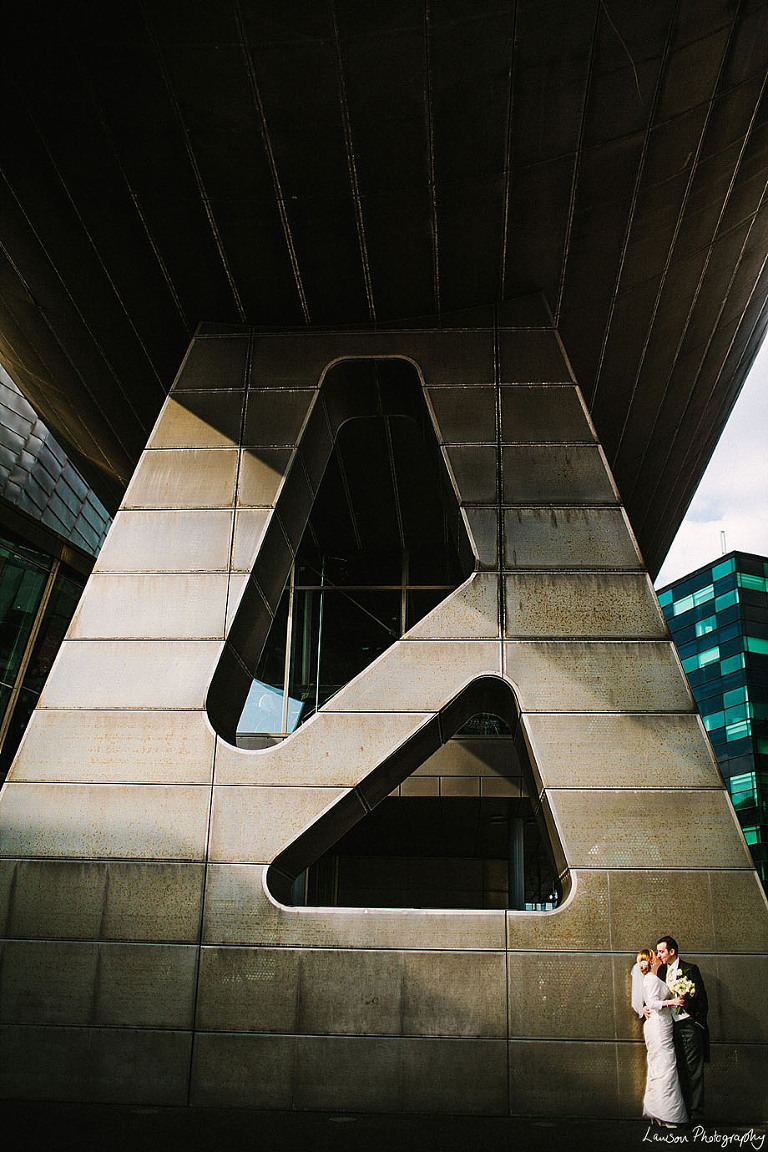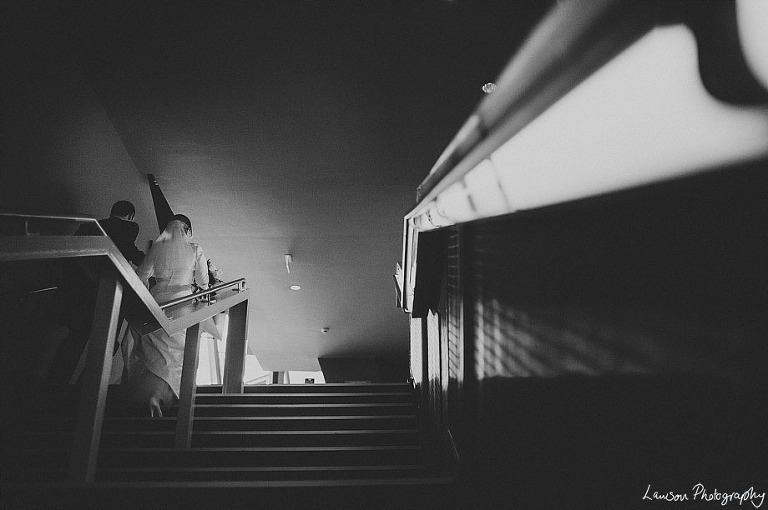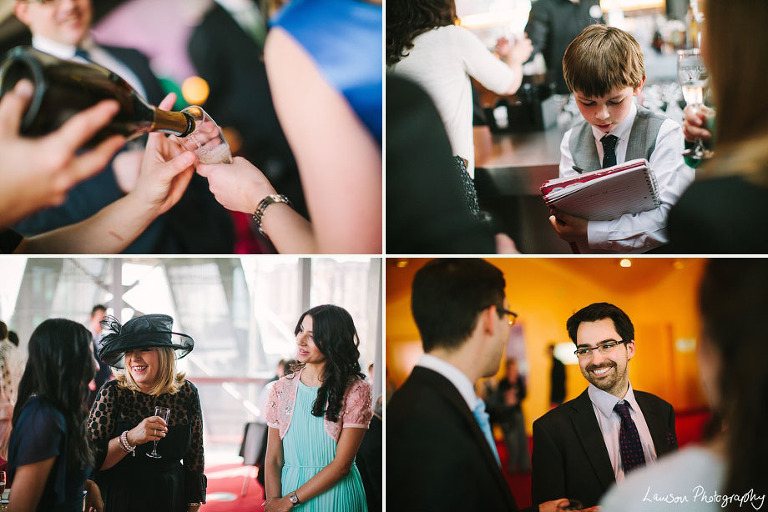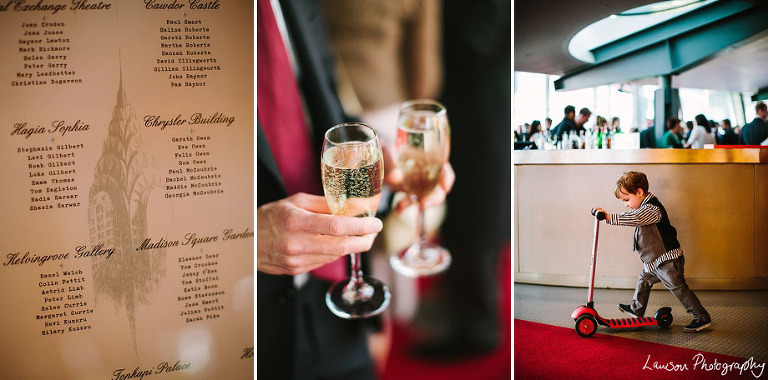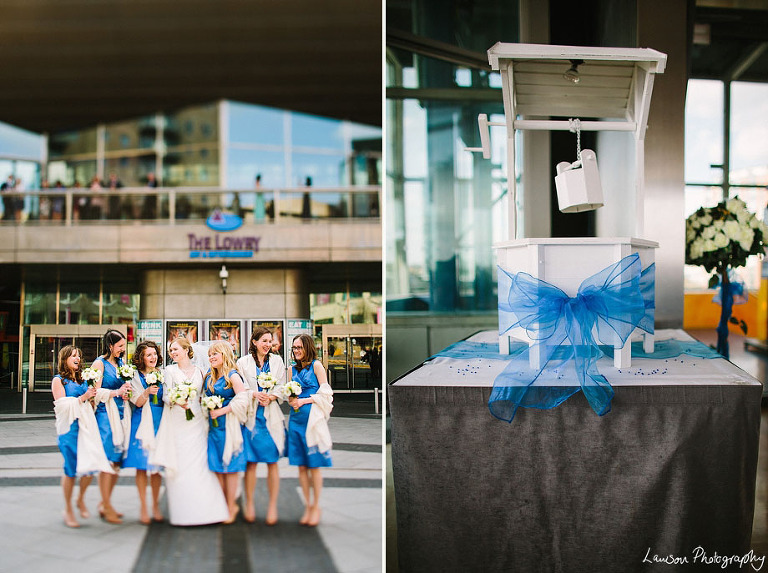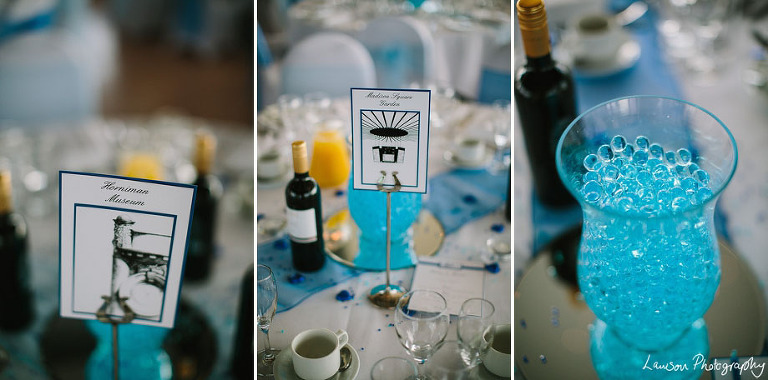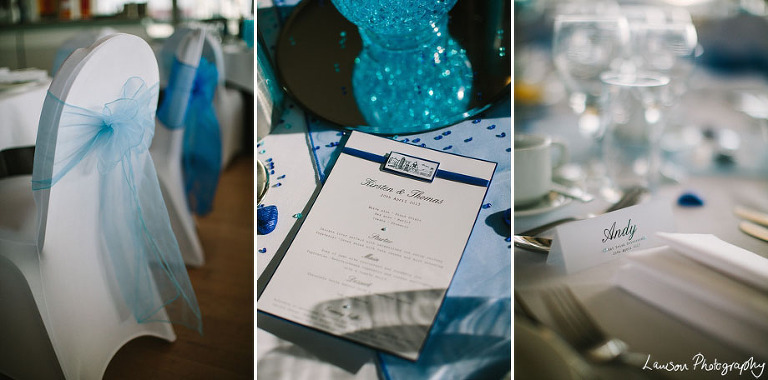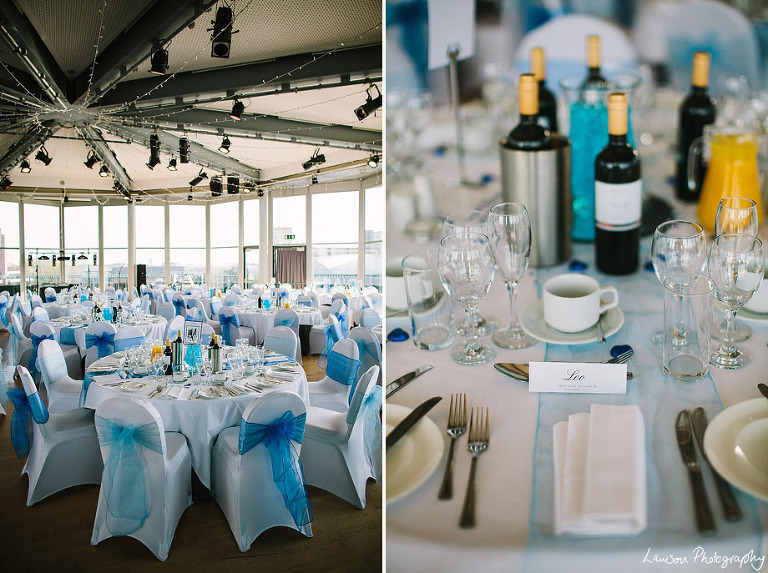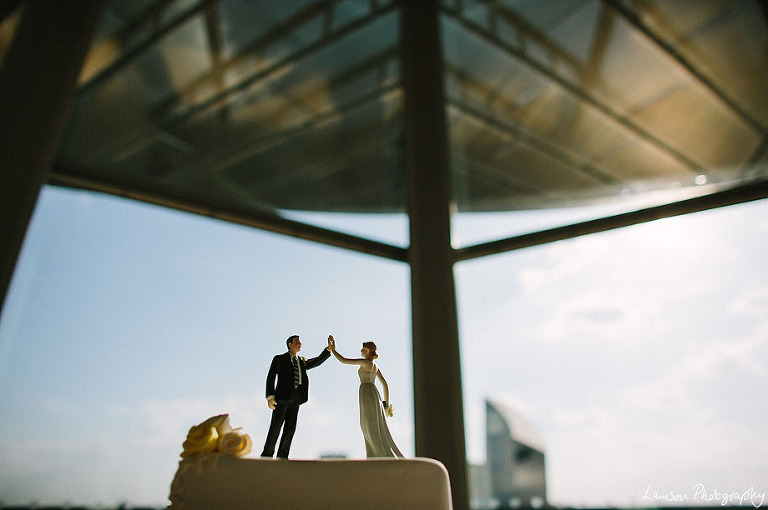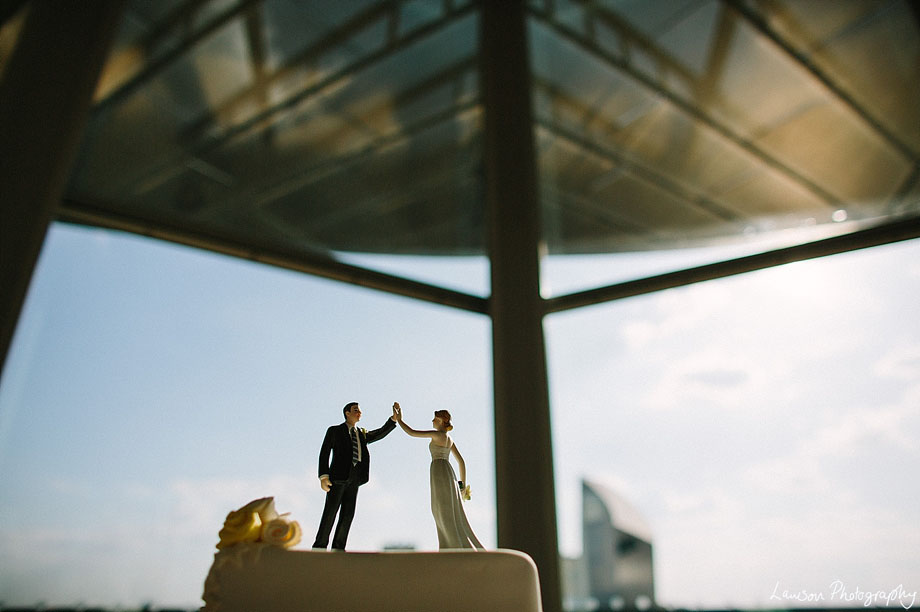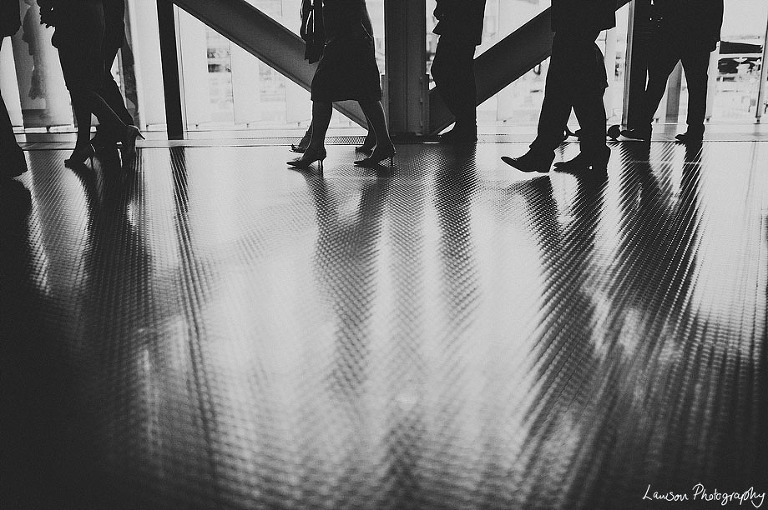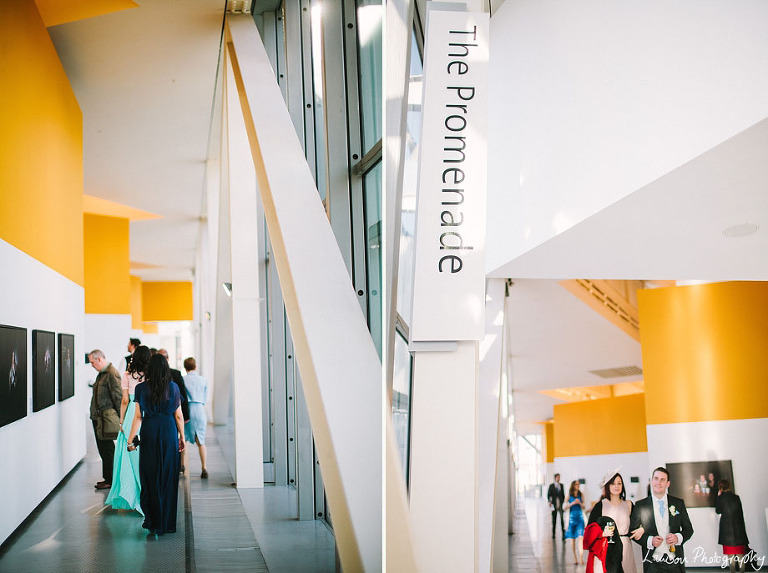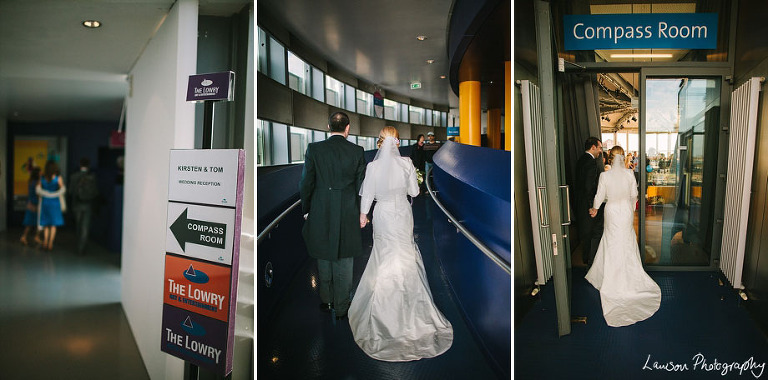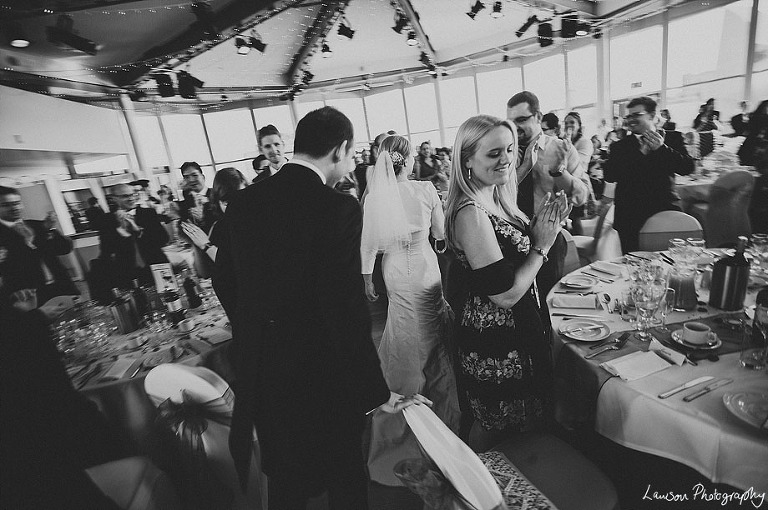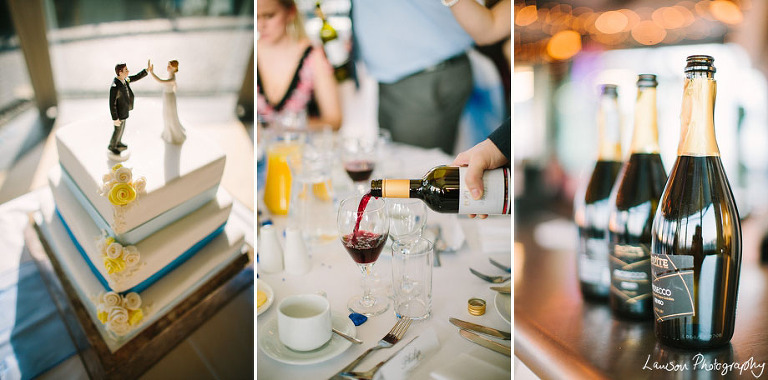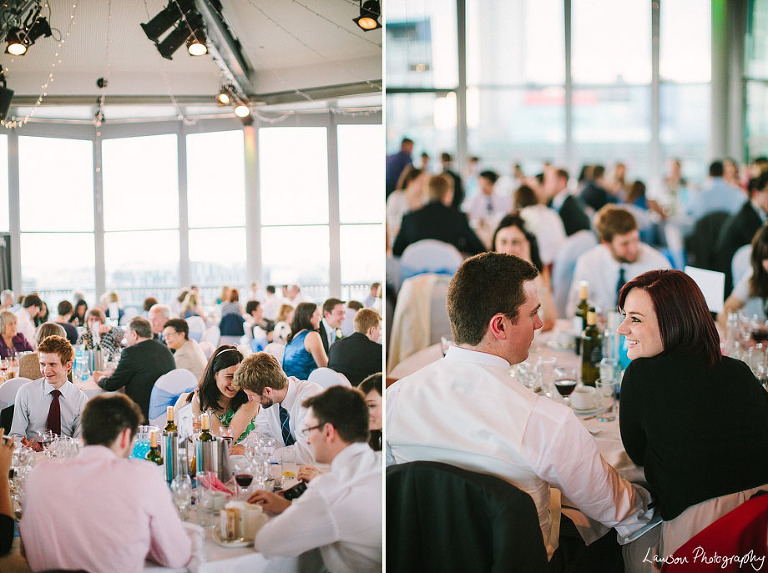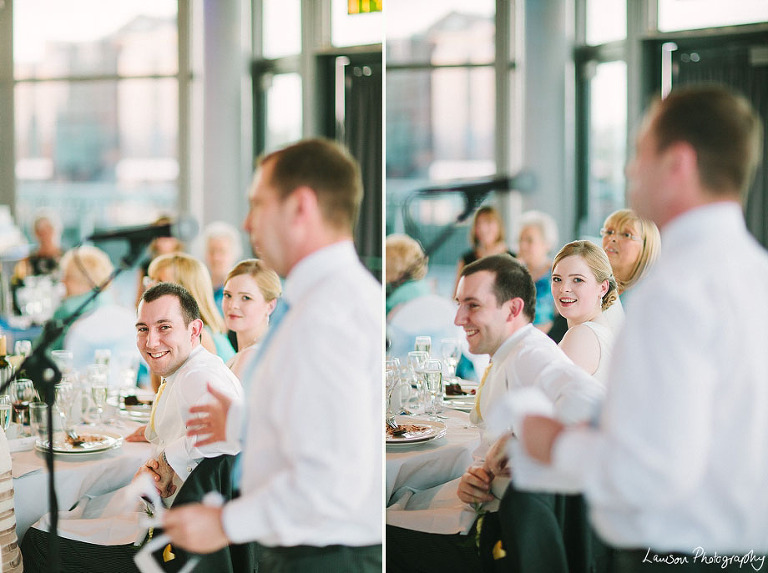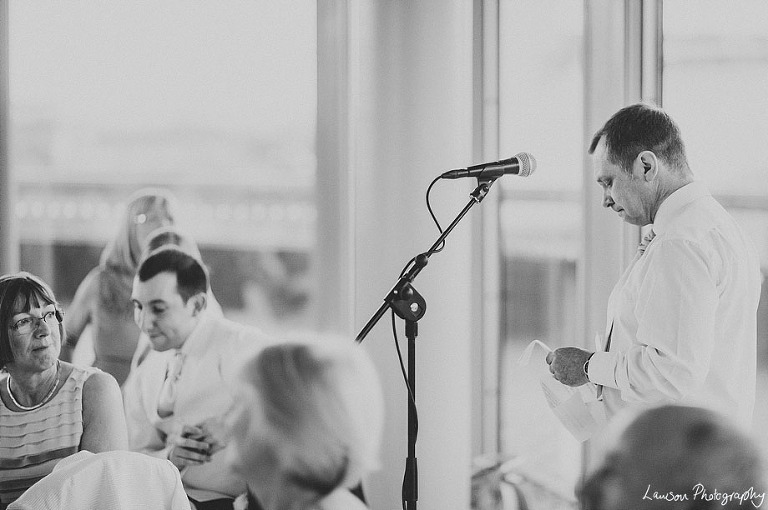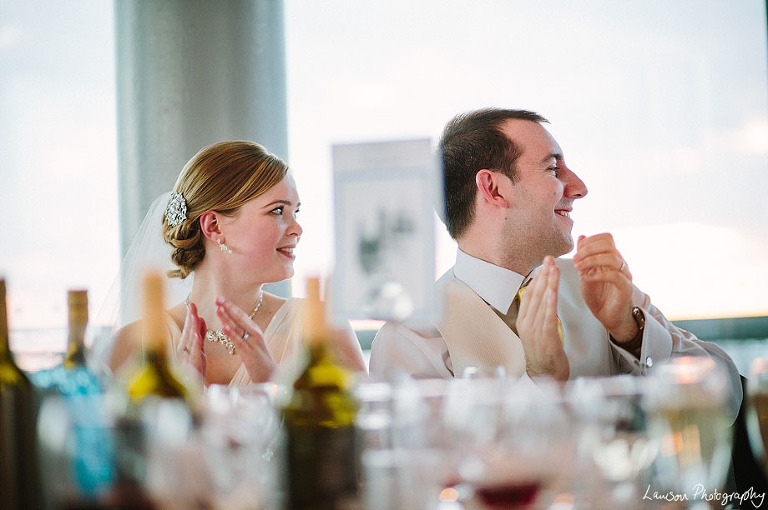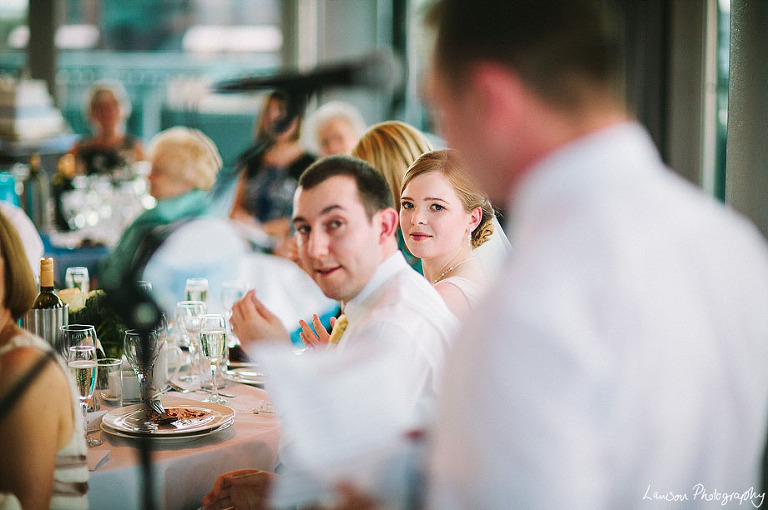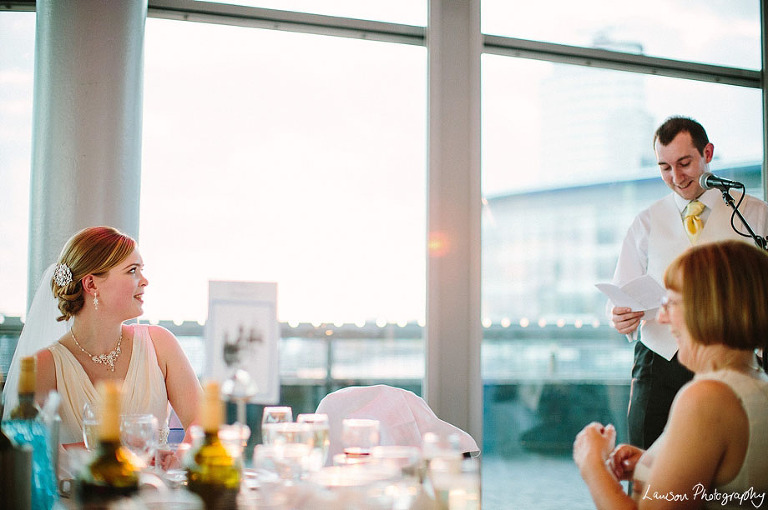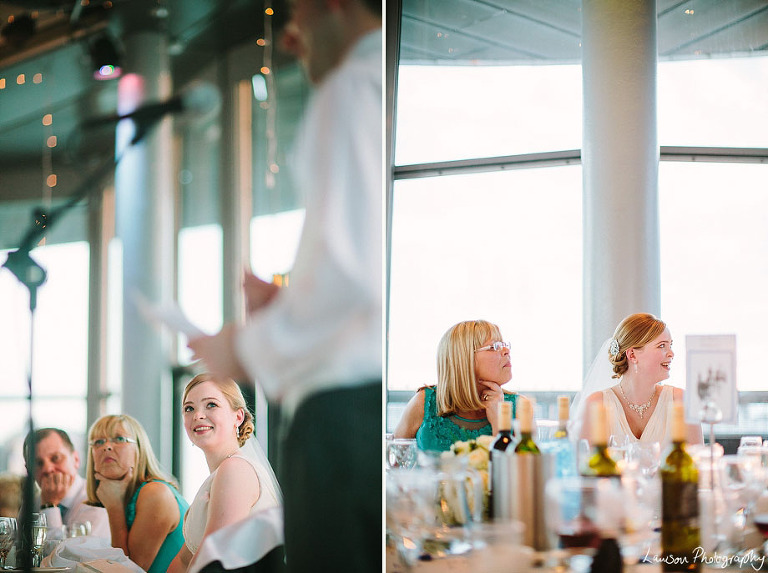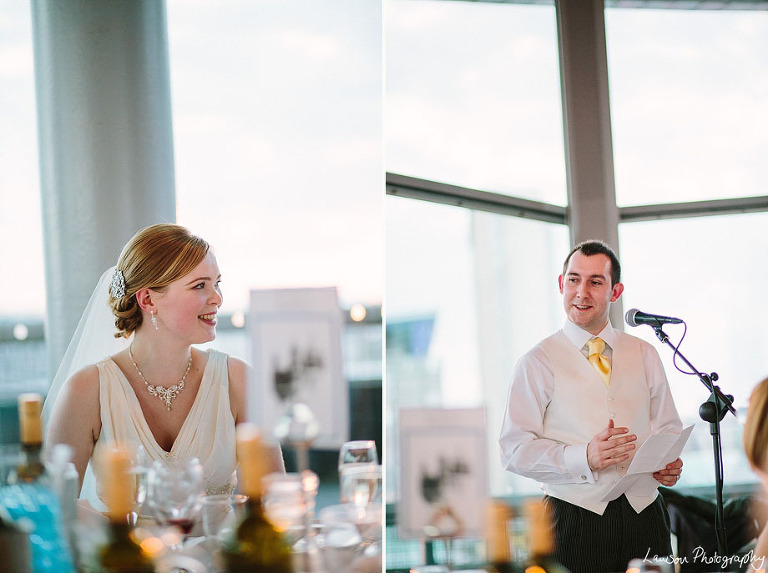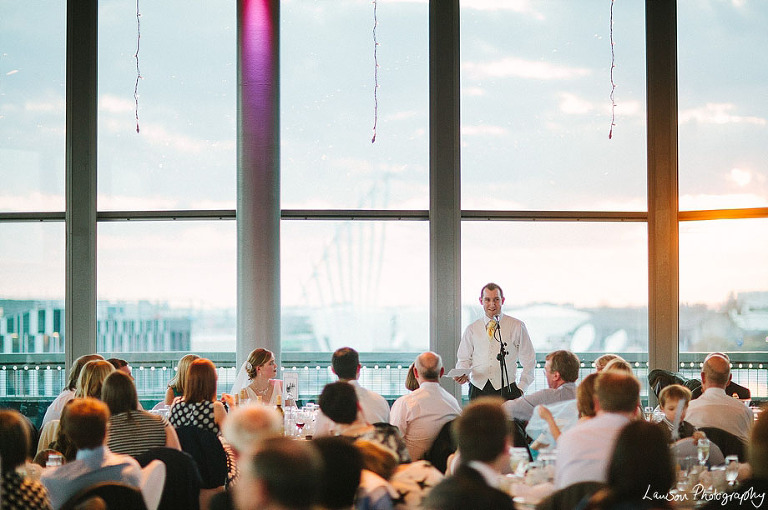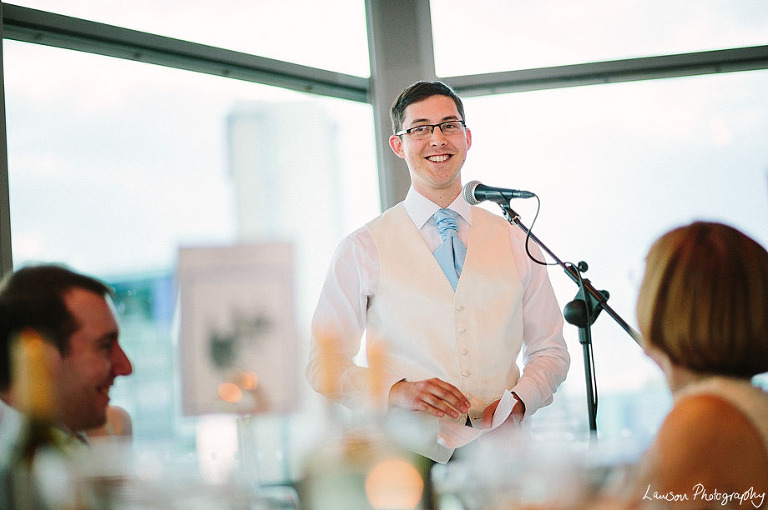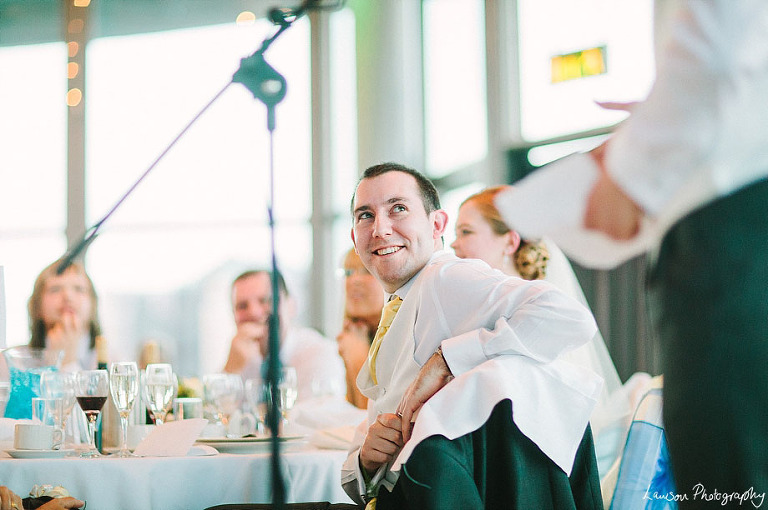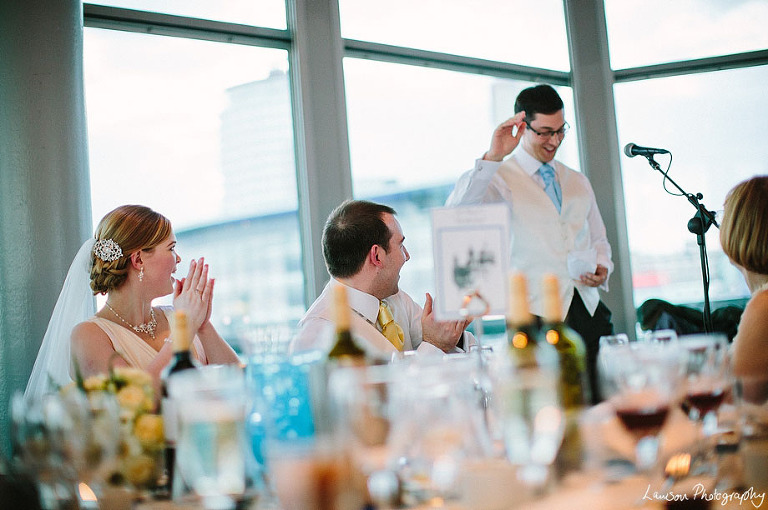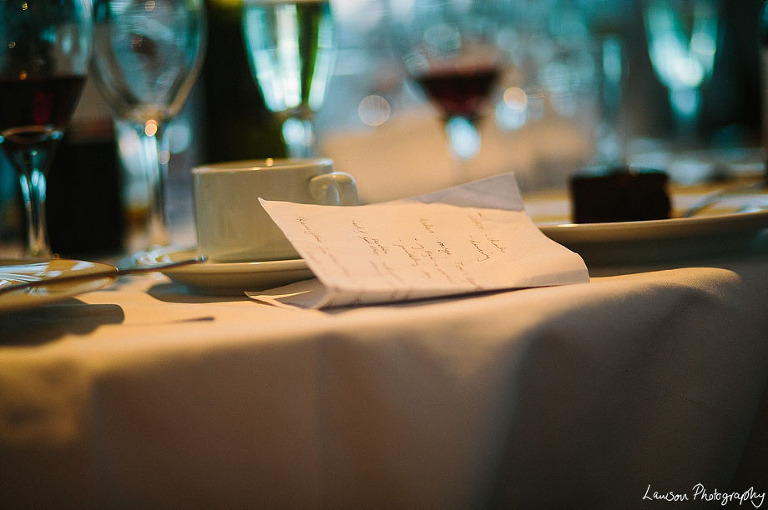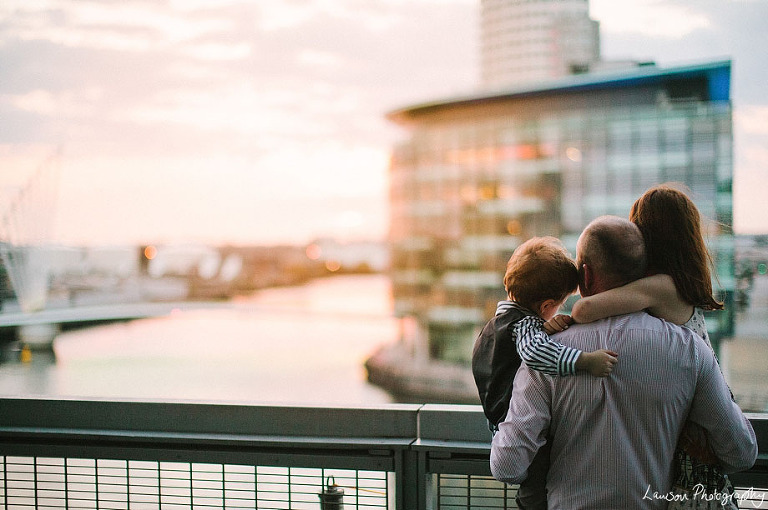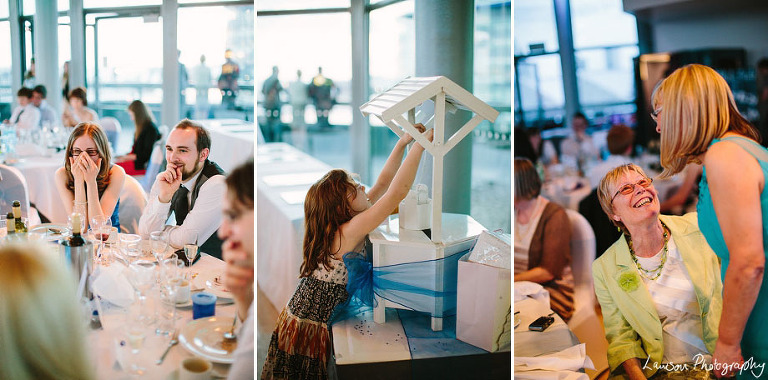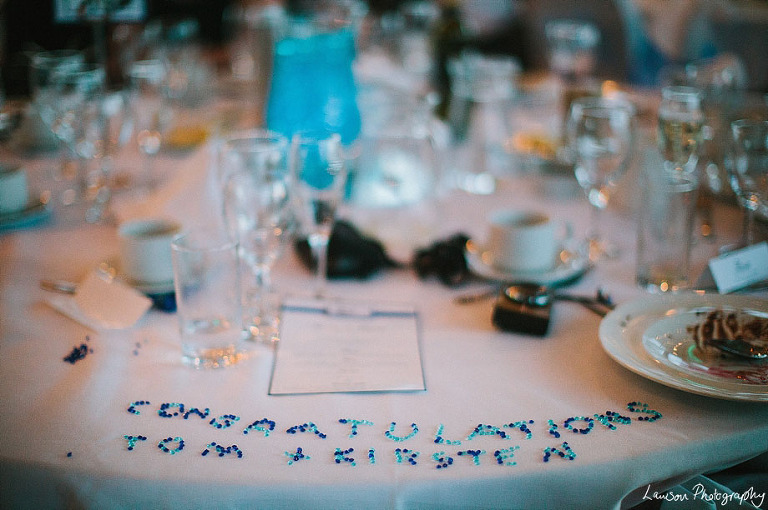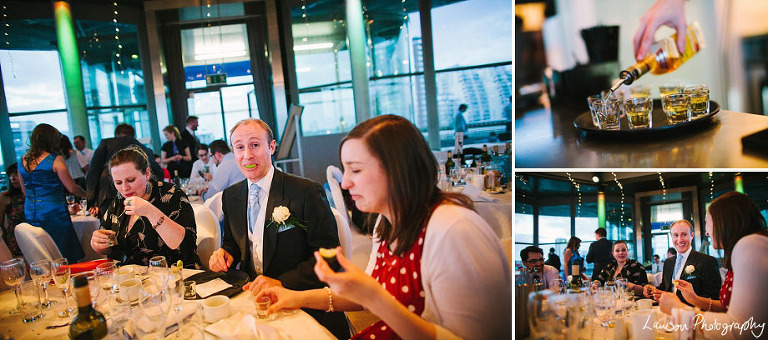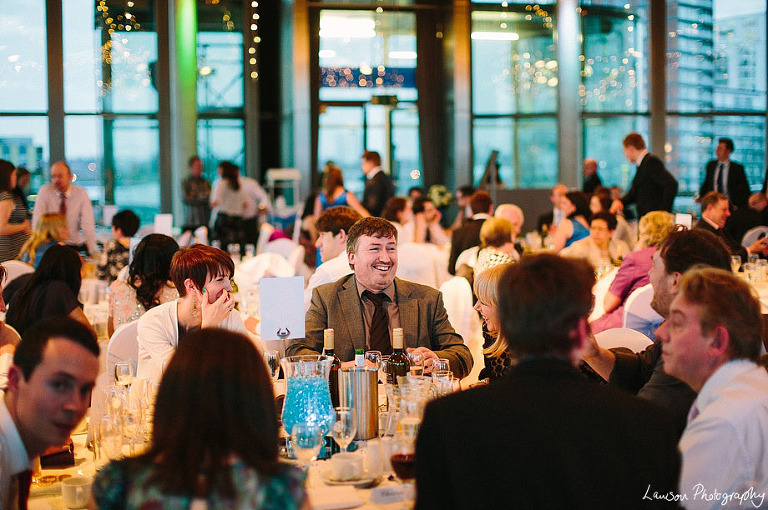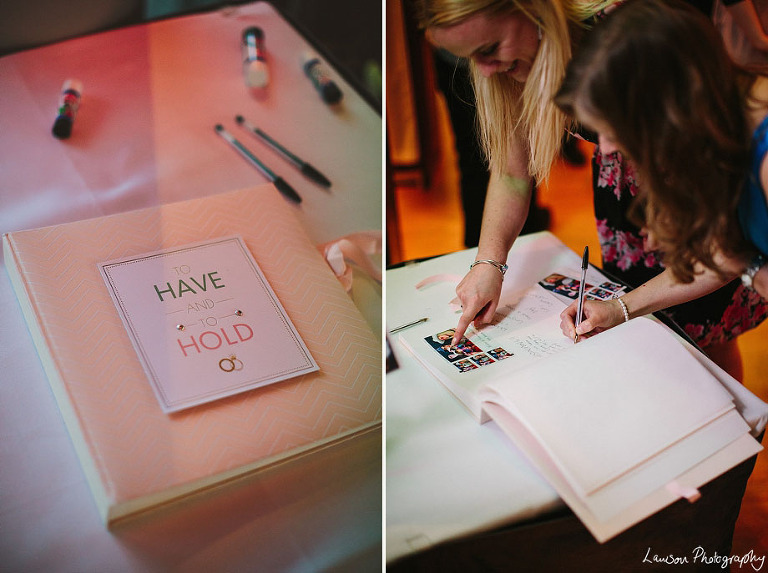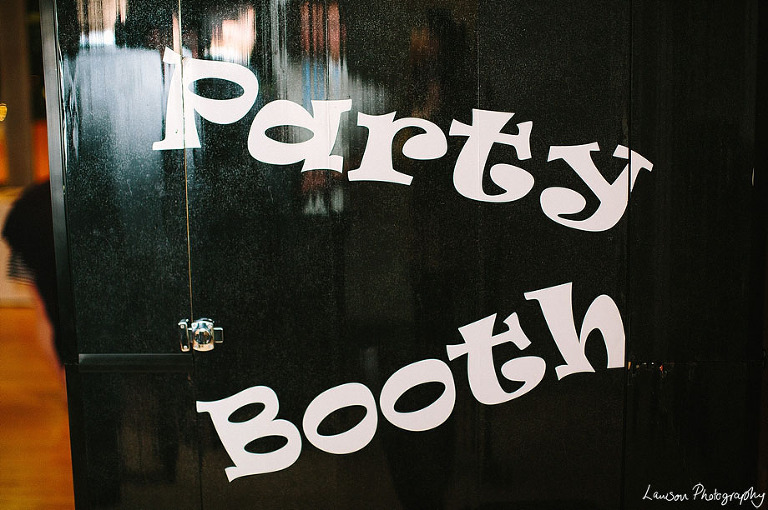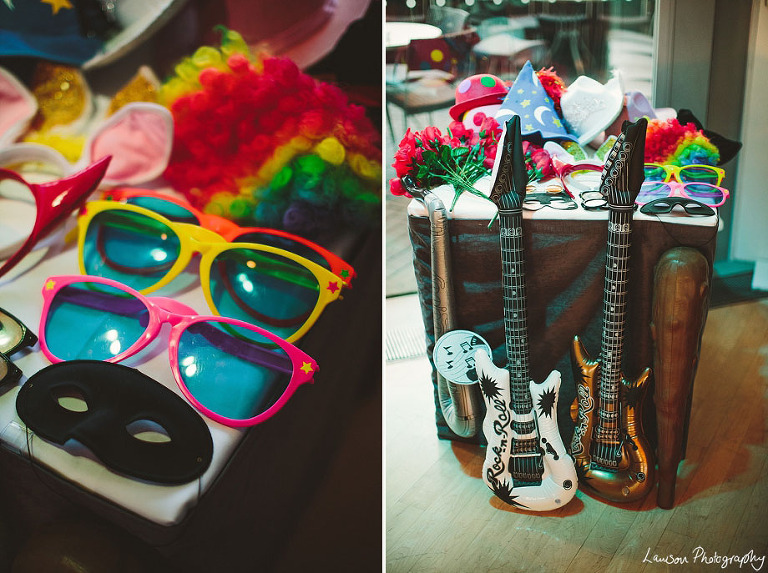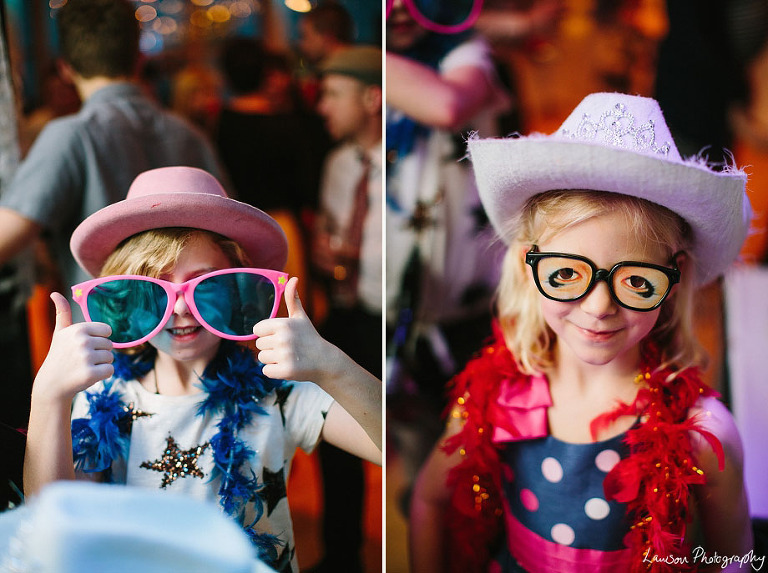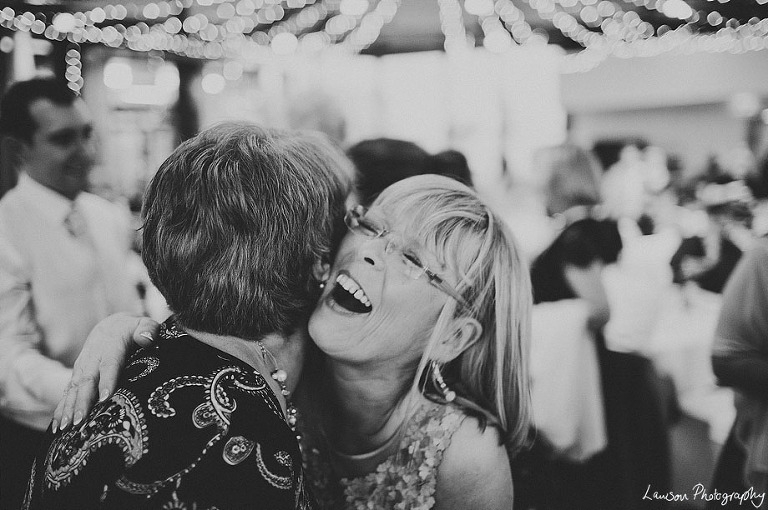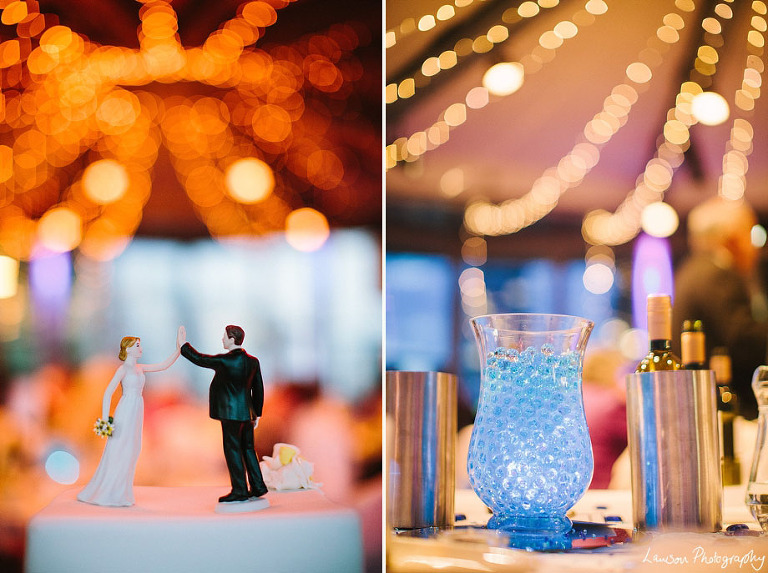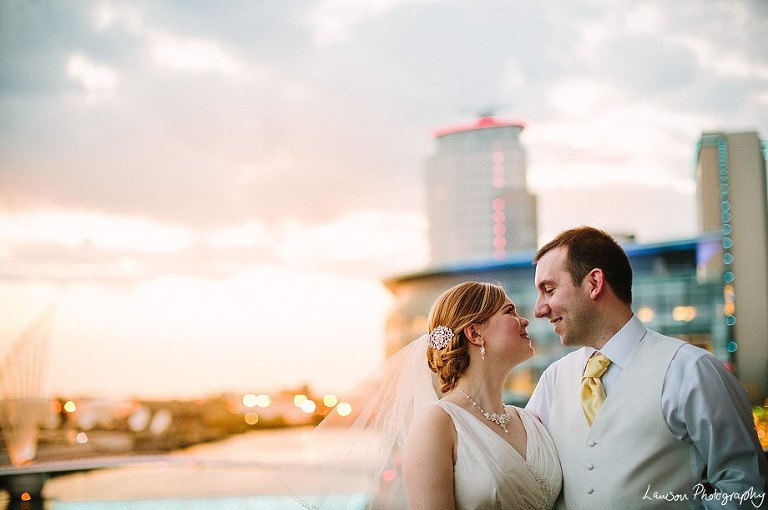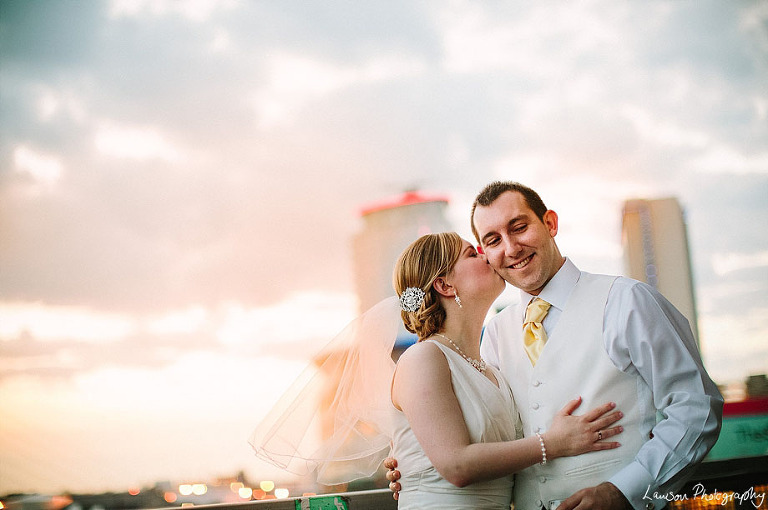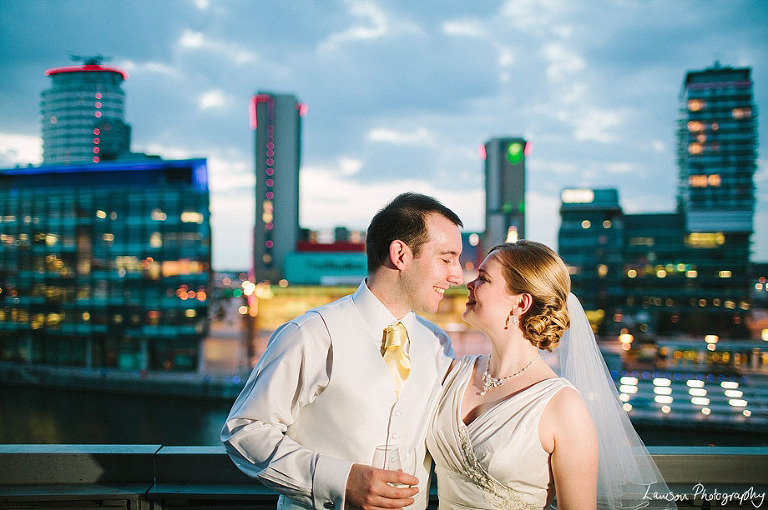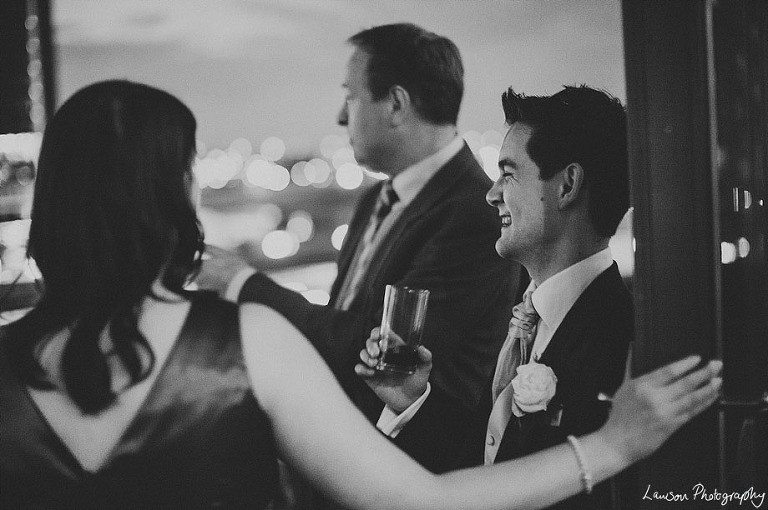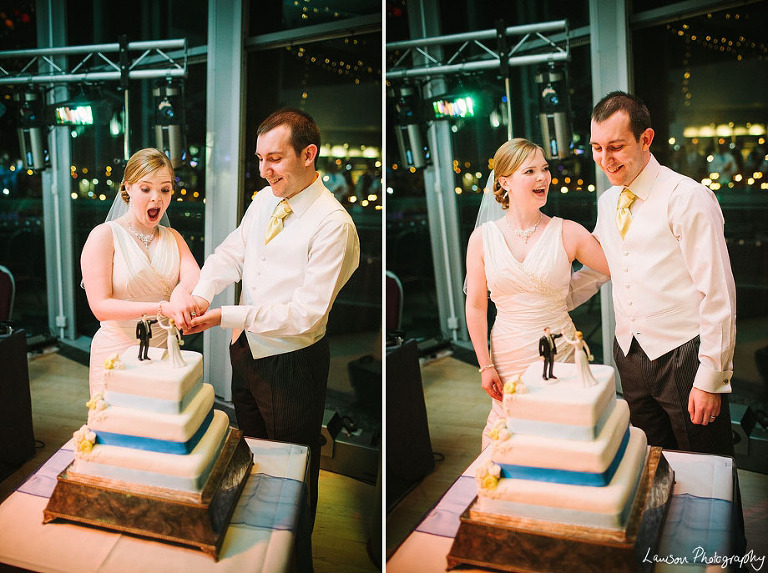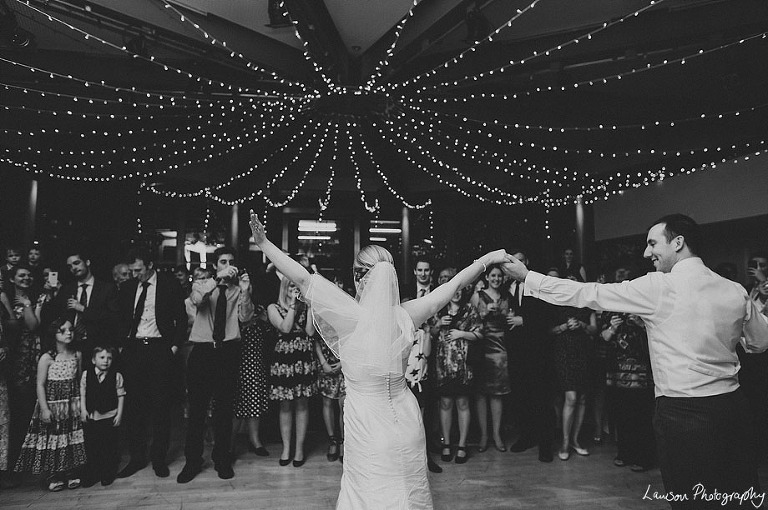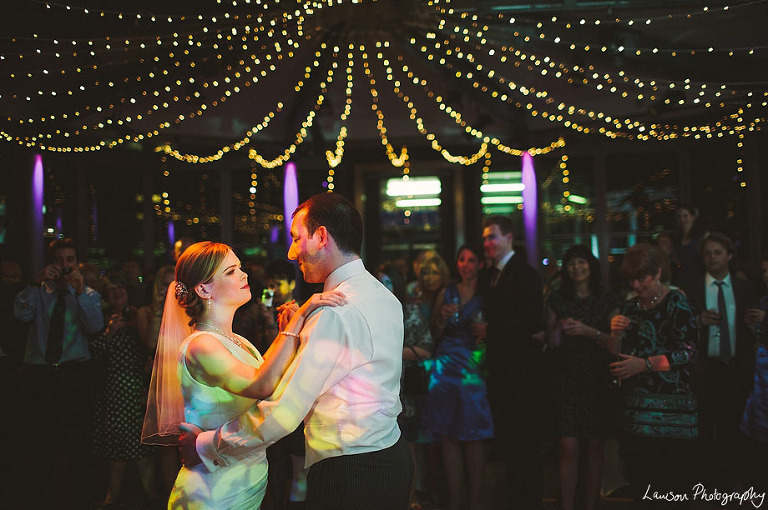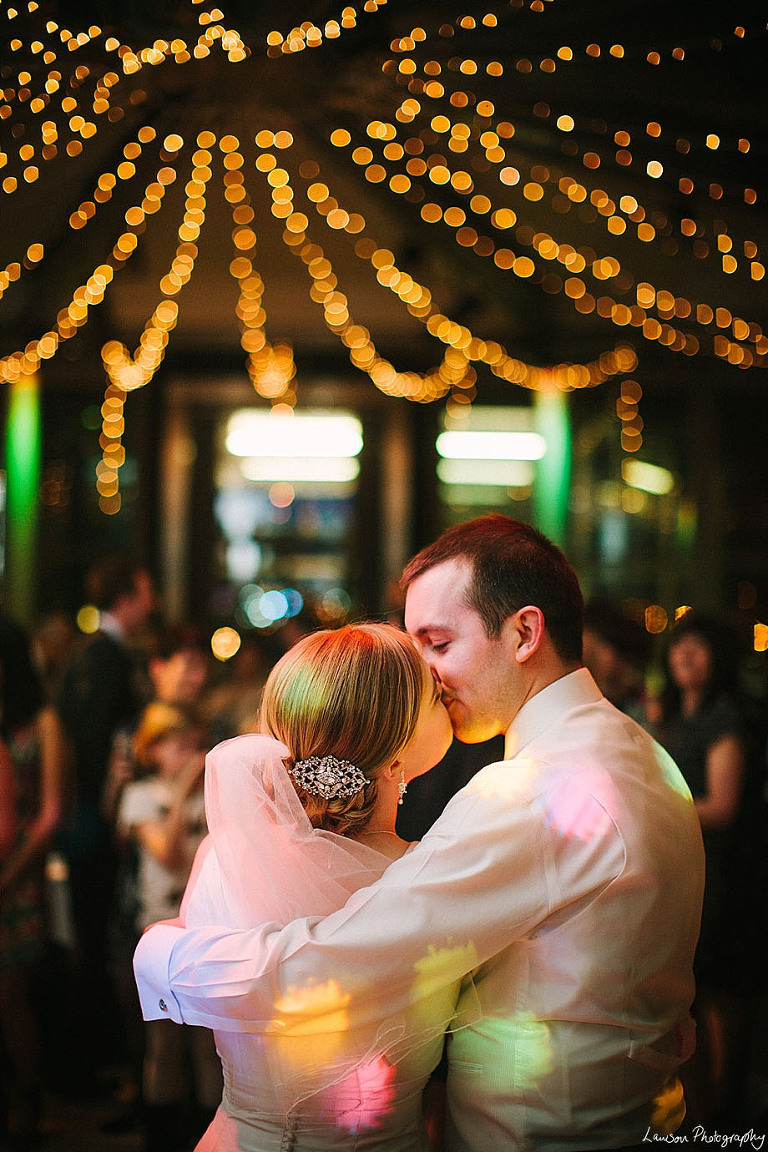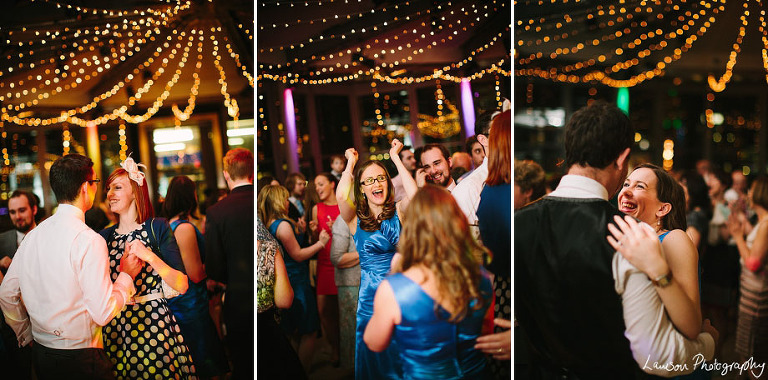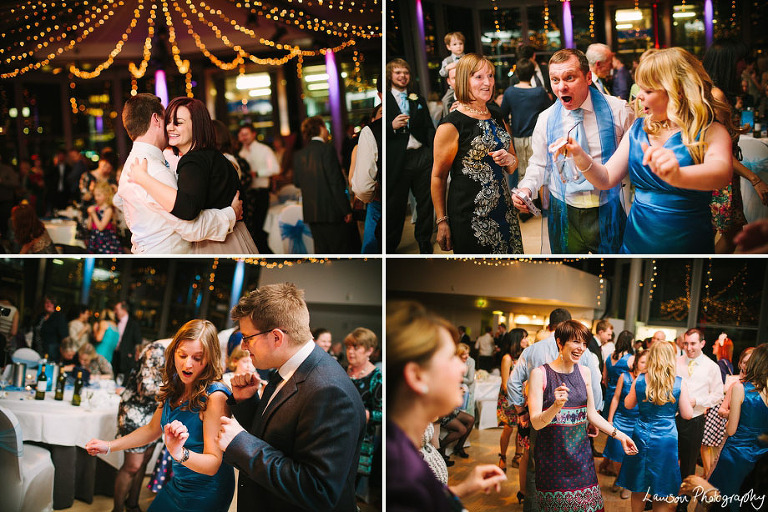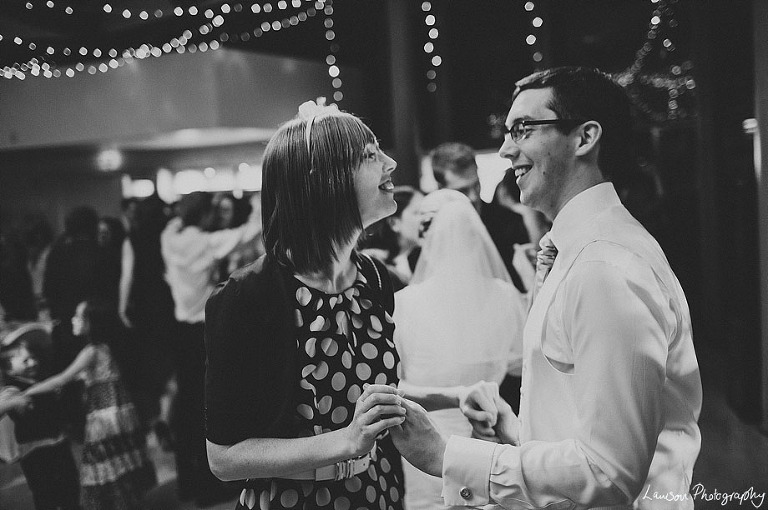 Congratulations Kirsten & Tom, hope you're having an amazing time on your honeymoon! x