Kim and John are wonderful, funny people (which became clear when we did a fun portrait shoot with them in May).  To be honest I'd say Kim is the funniest maths teacher I have ever met.
They tied the knot at St Cuthbert's, followed by a rooftop reception at Great John Street.  Throw in some Jimmy Choo's, a BBQ, handmade button bouquets and an epic cake table (by Cakes by Beth) and you have one BRILLIANT wedding!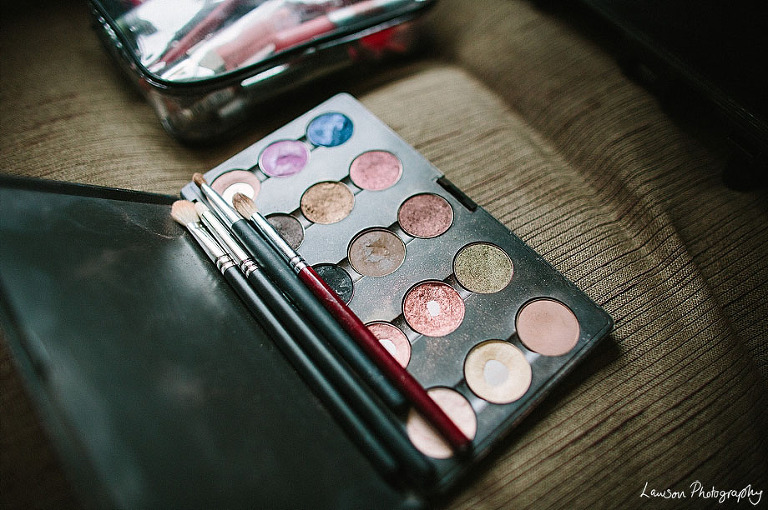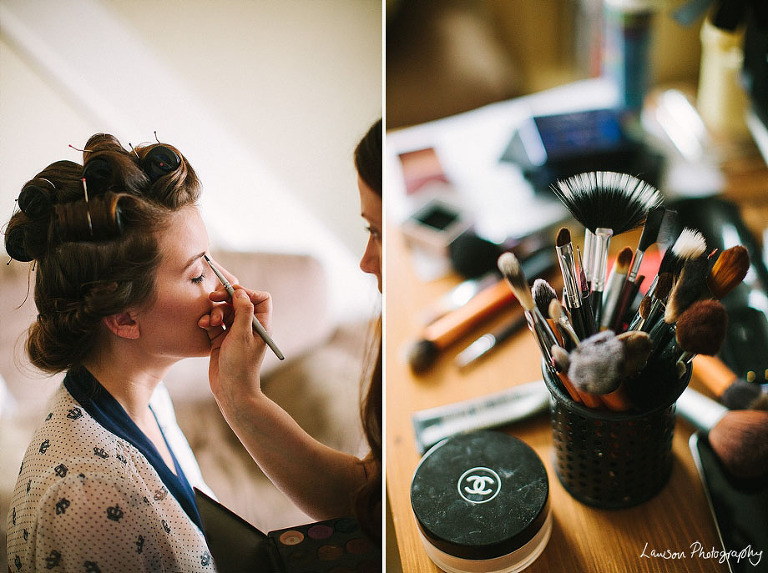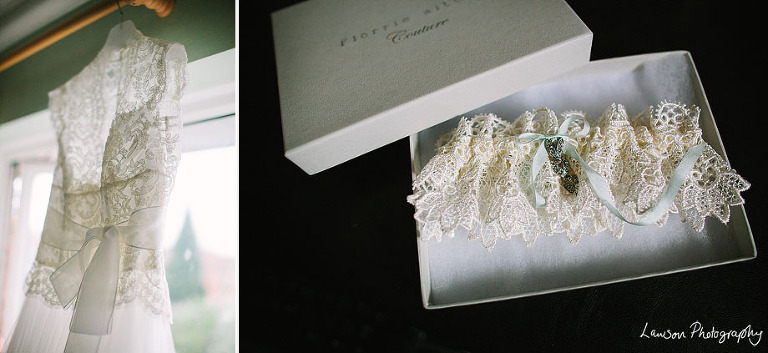 Kim spent months making these; so worth it!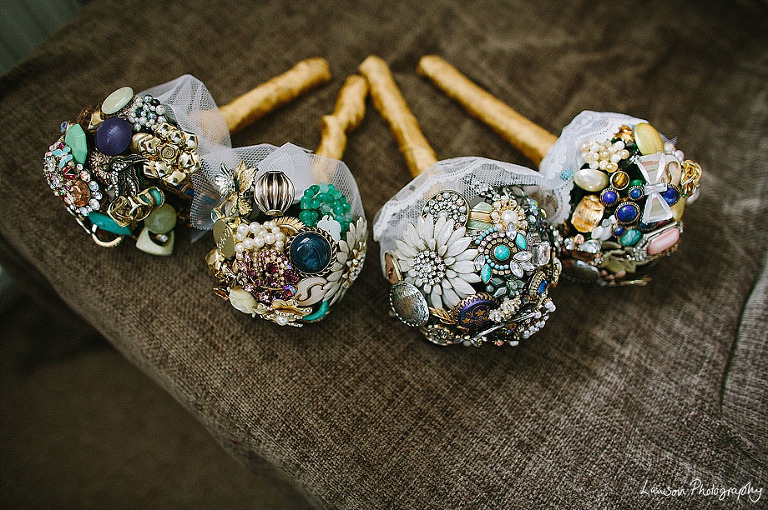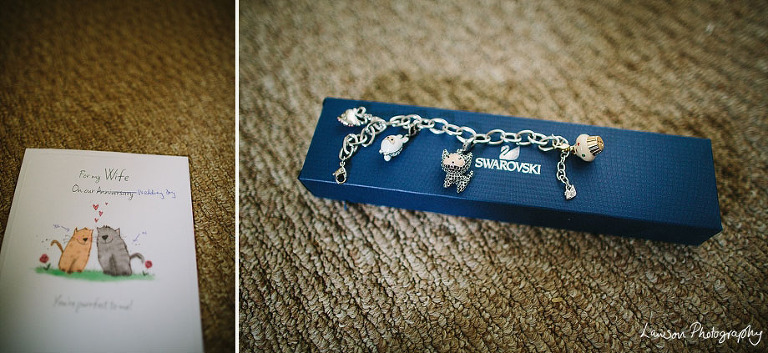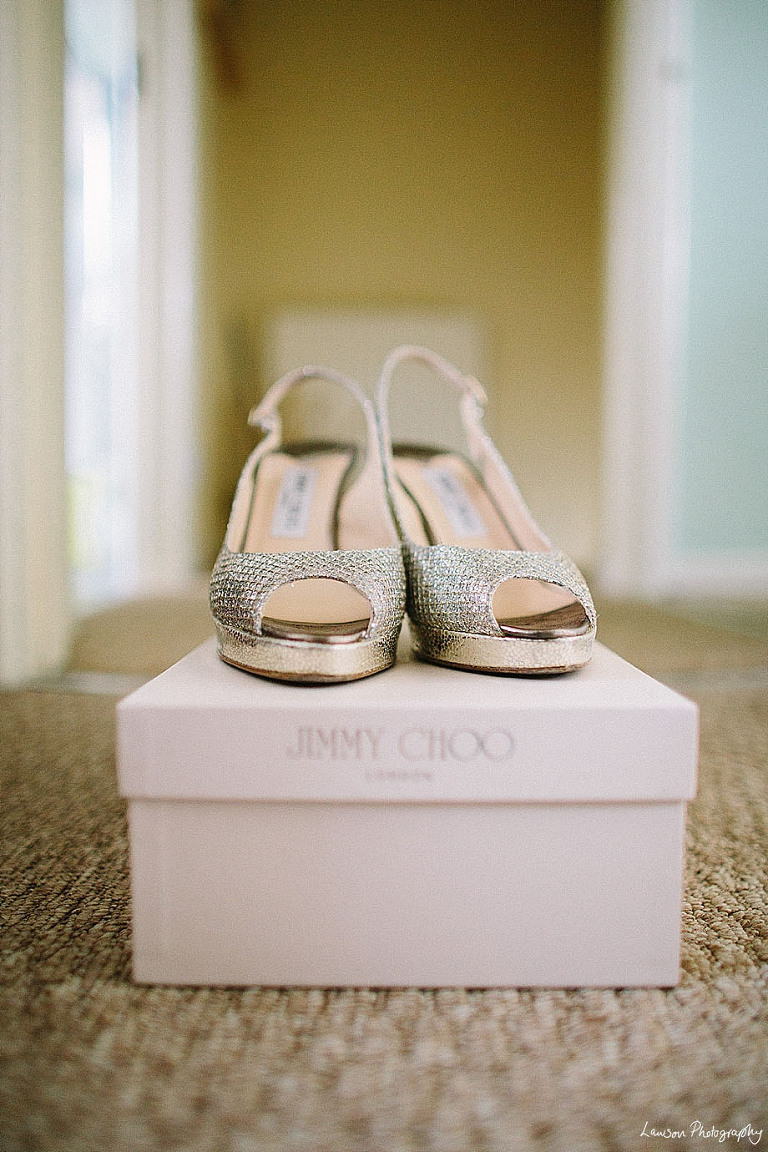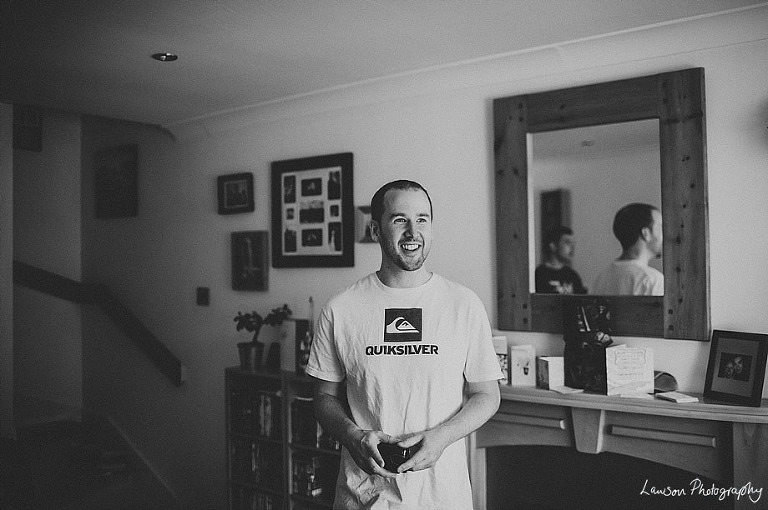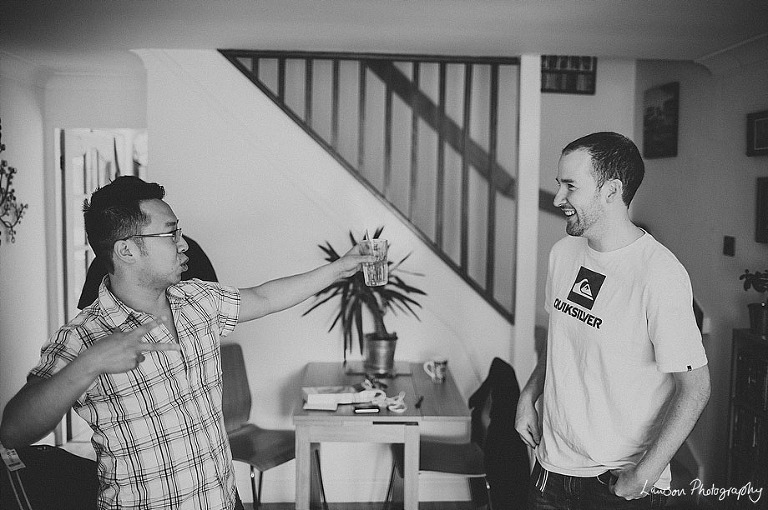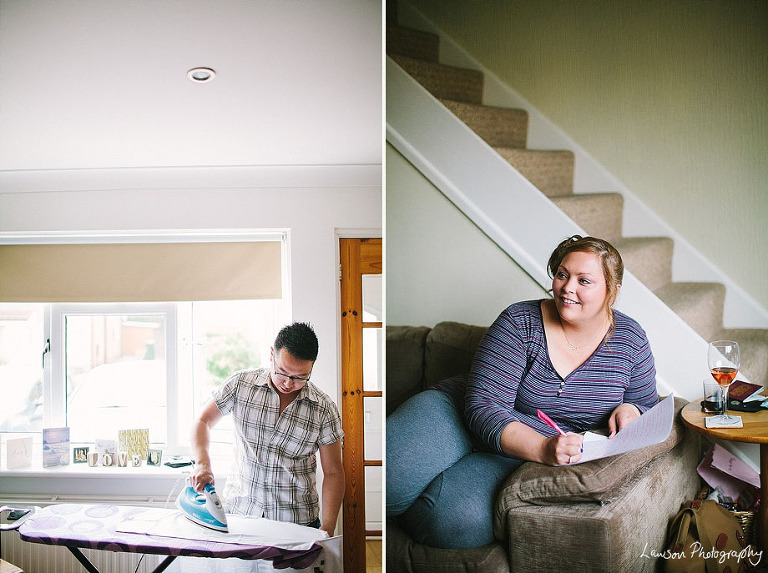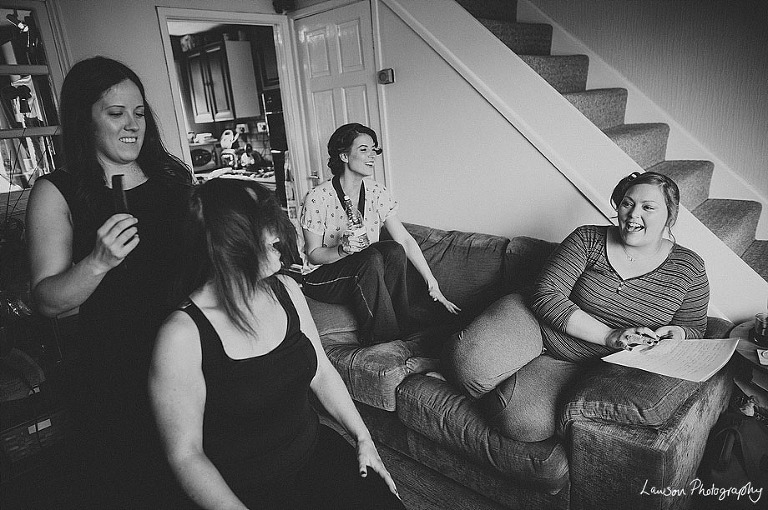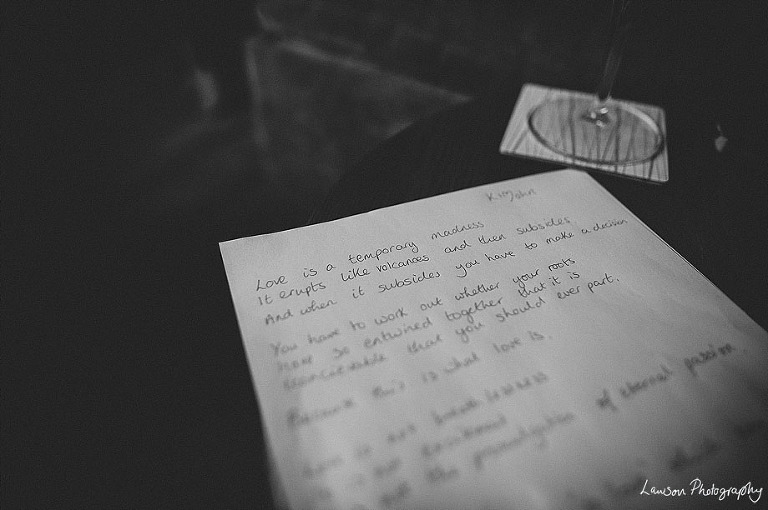 Complicated?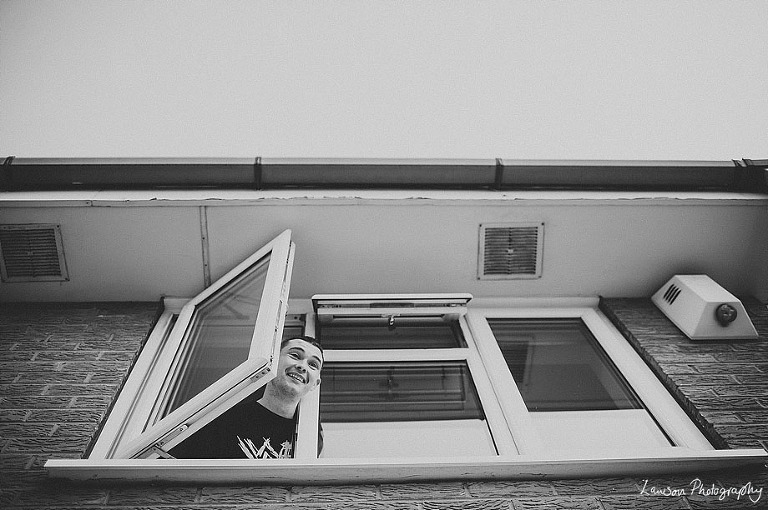 Kim is amazingly expressive 🙂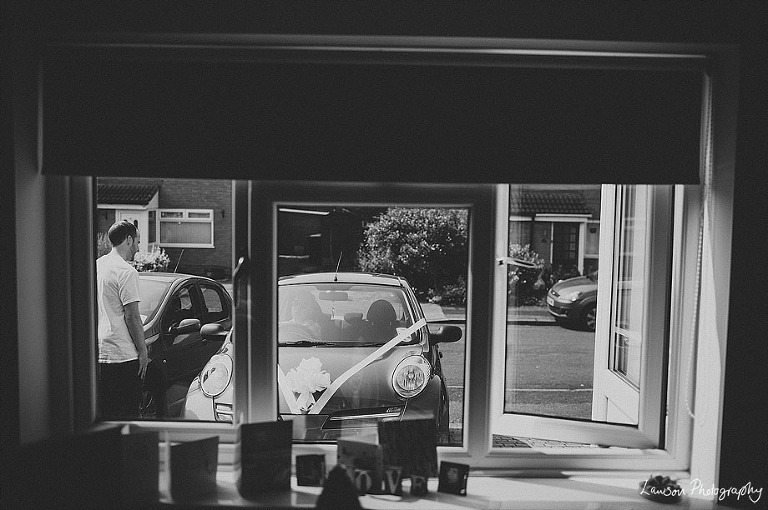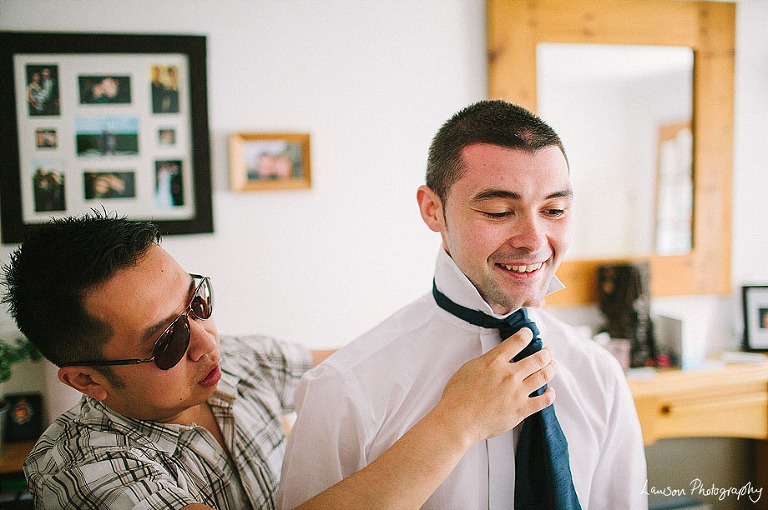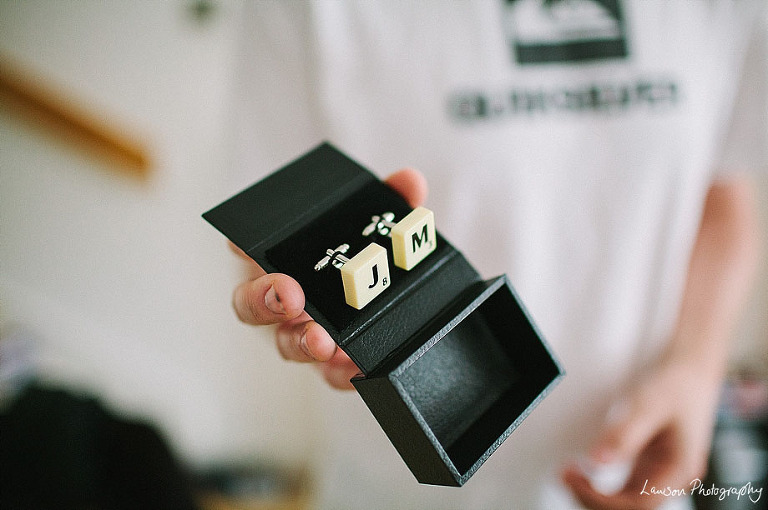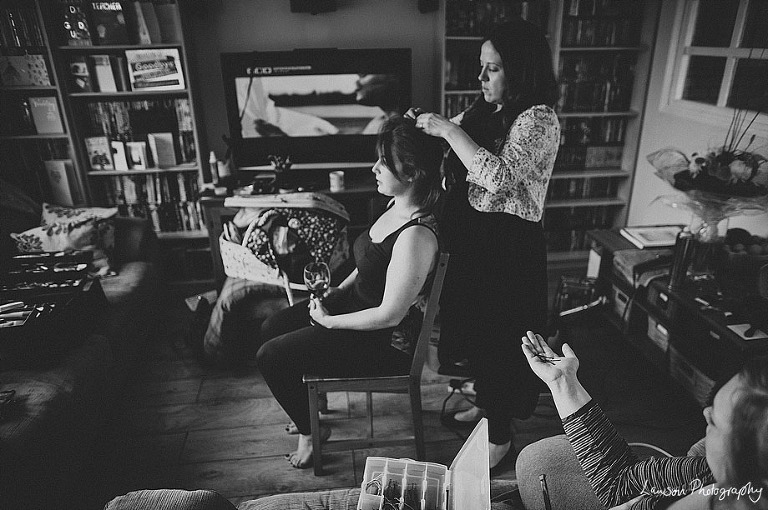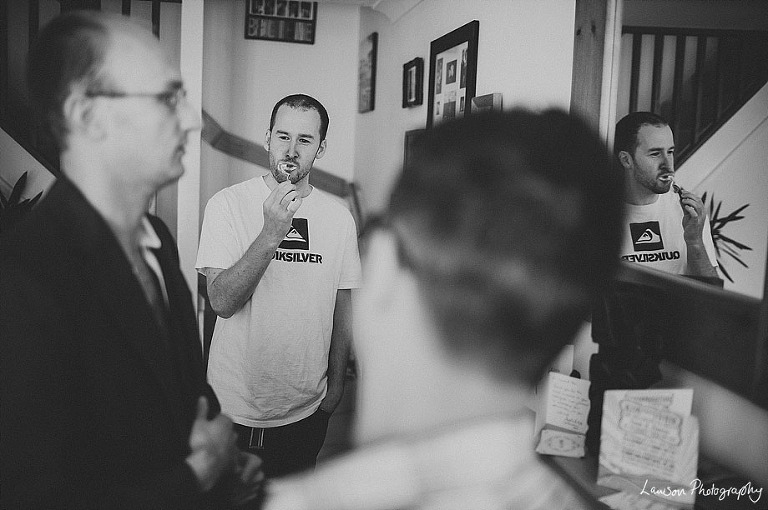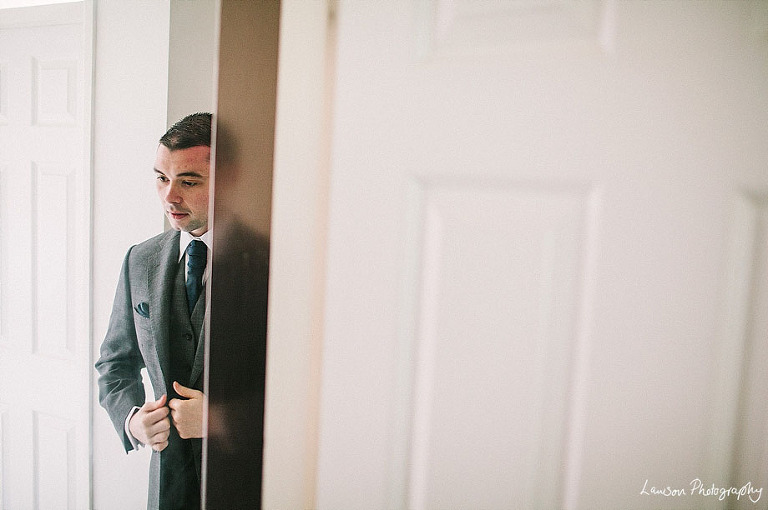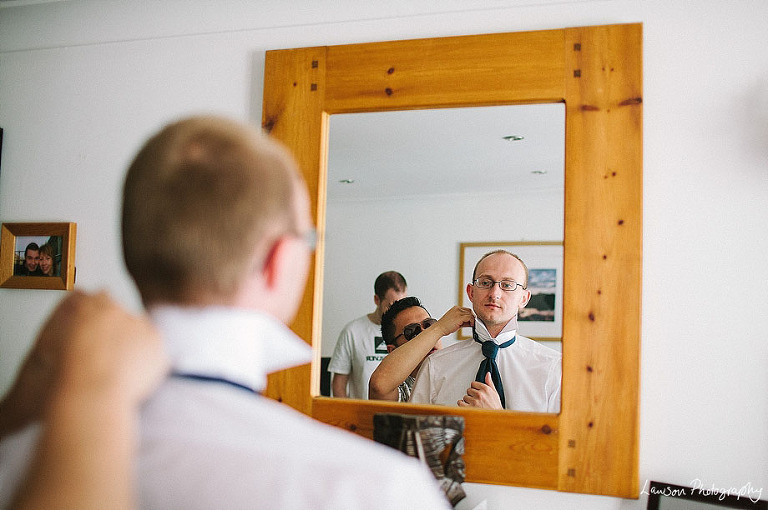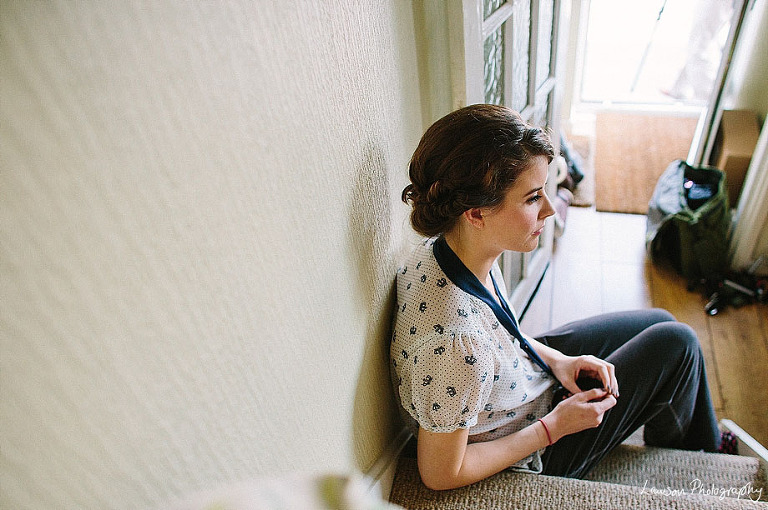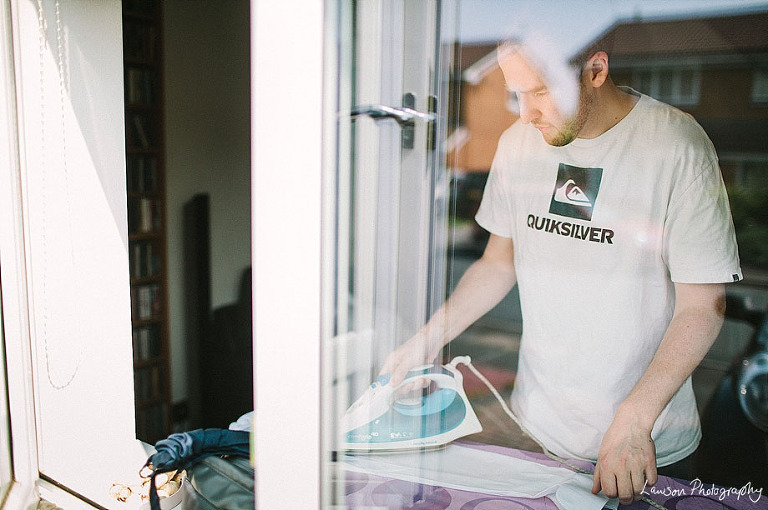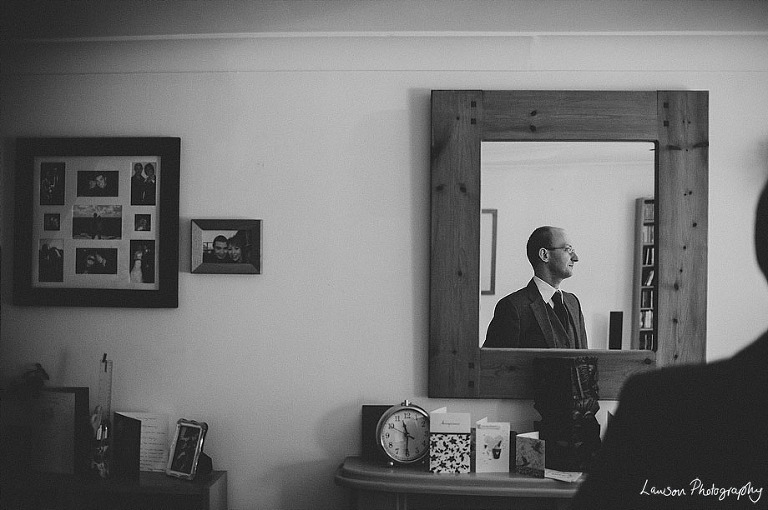 Not long!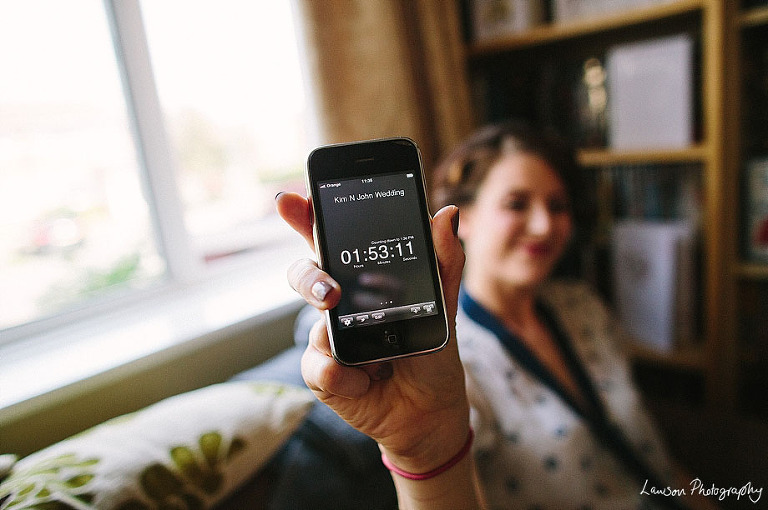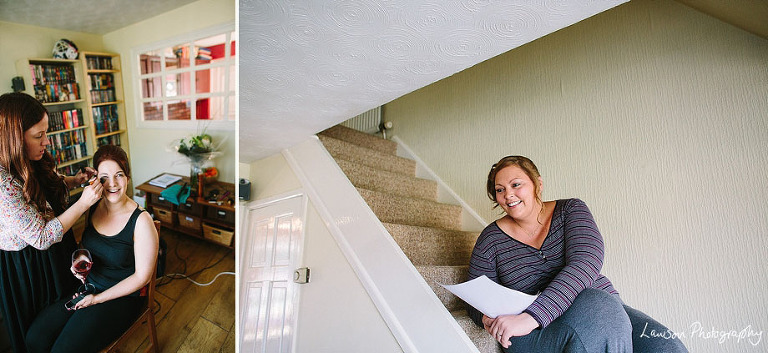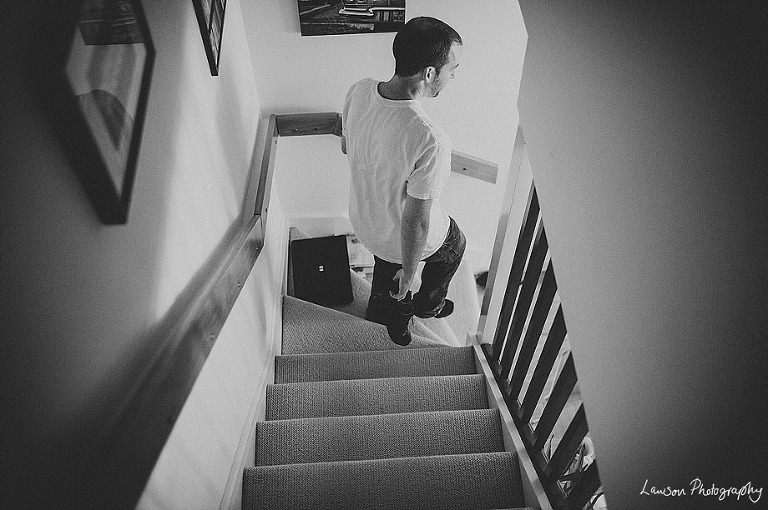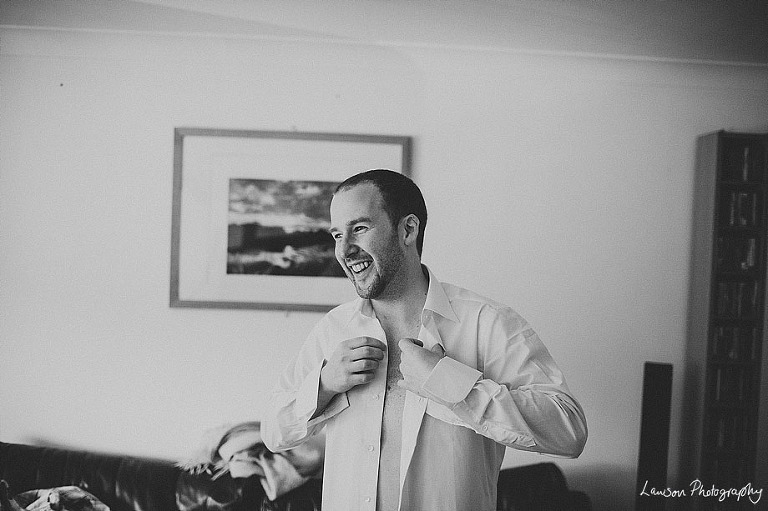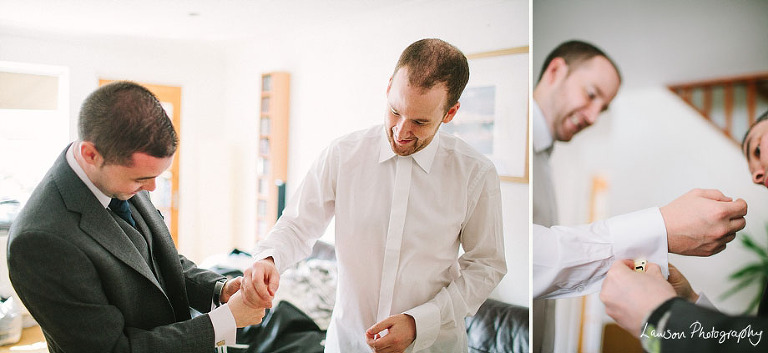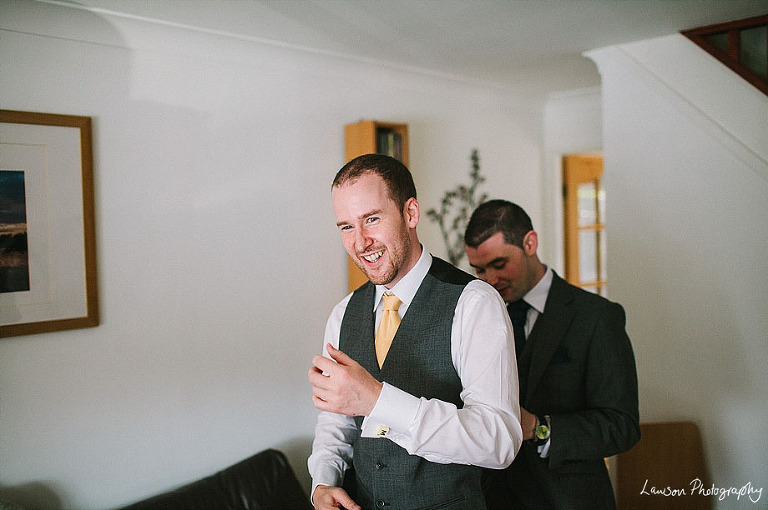 Kim's wonderful make up artist was Ivy Clara who not only did a great job but was lovely too!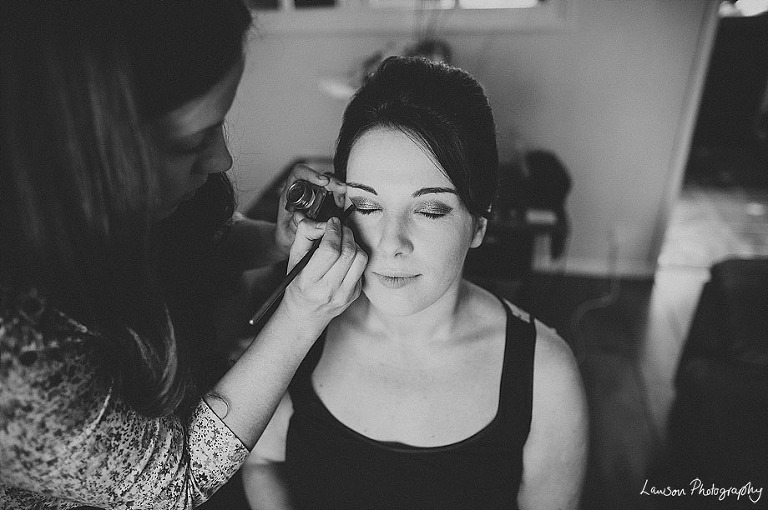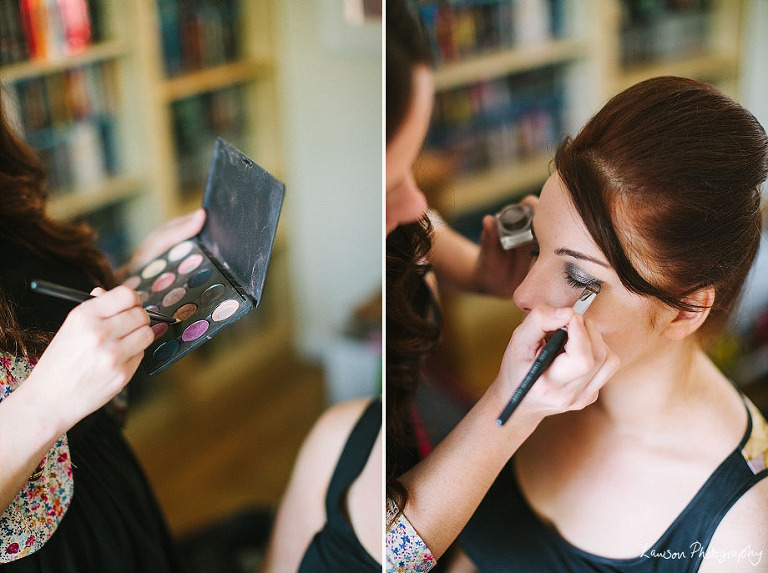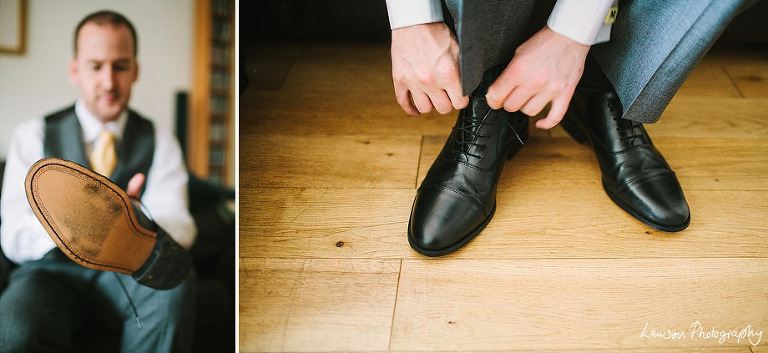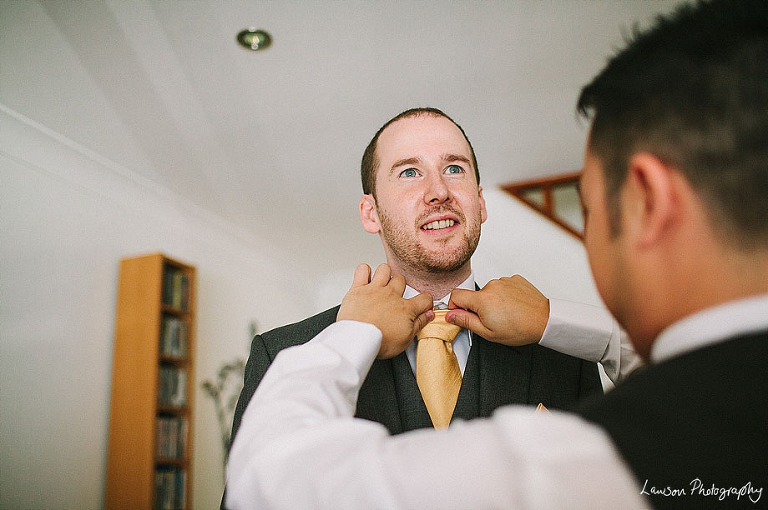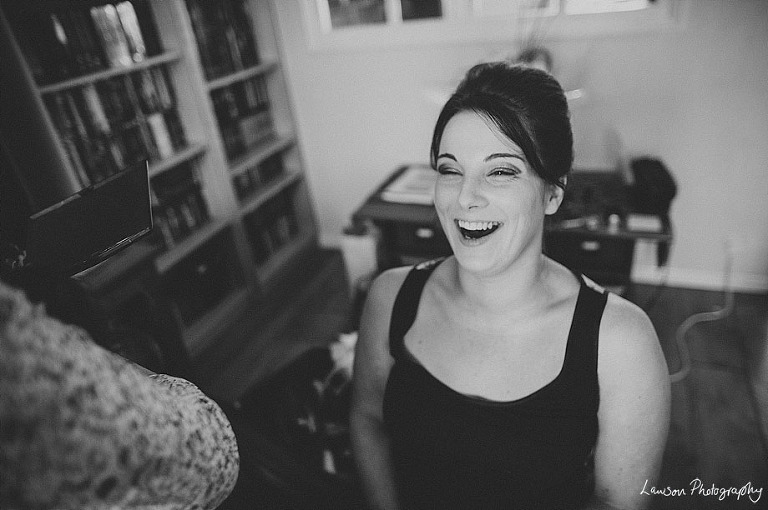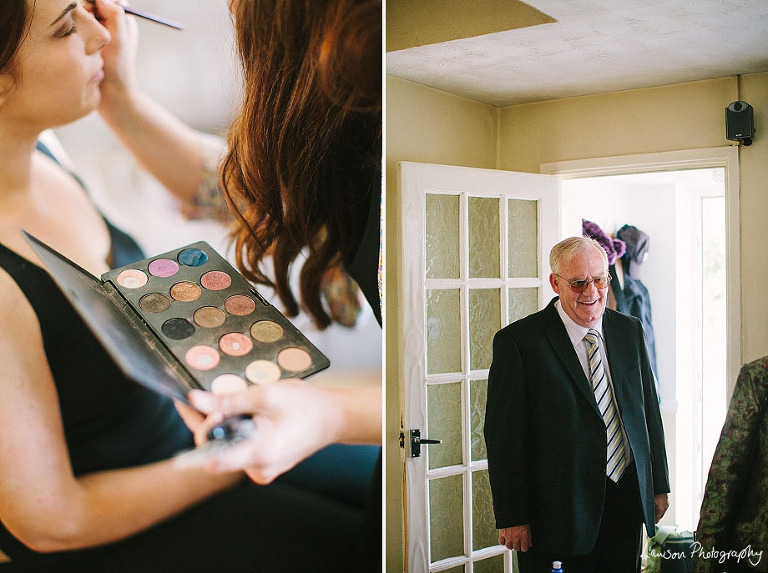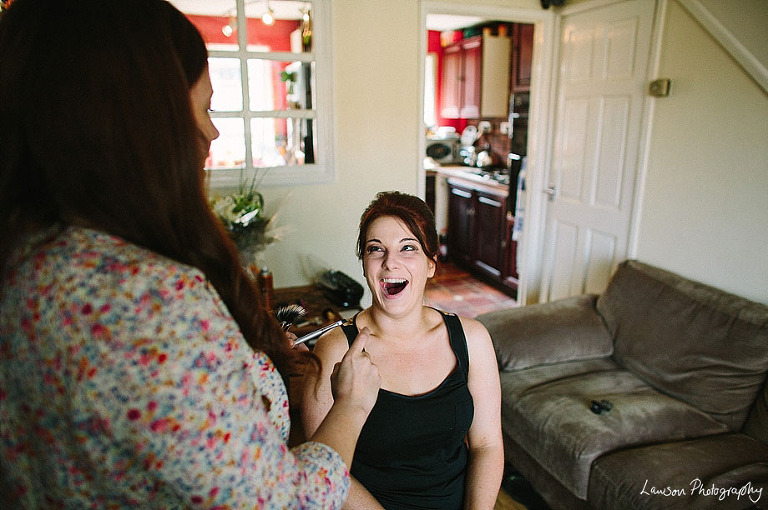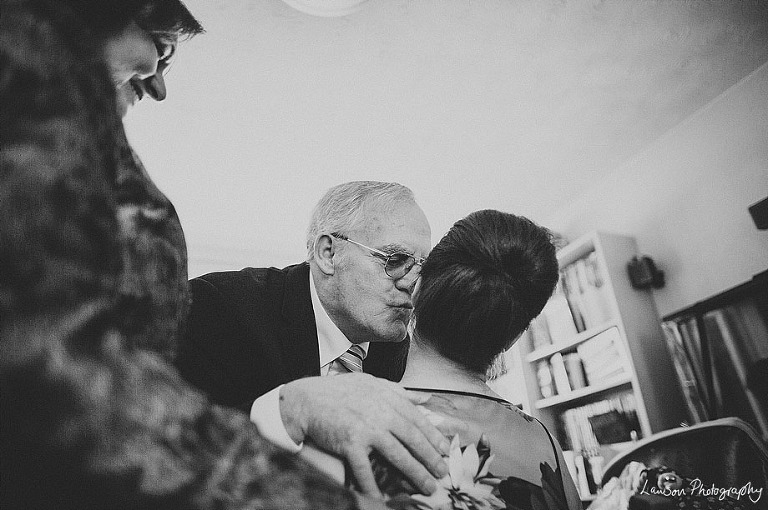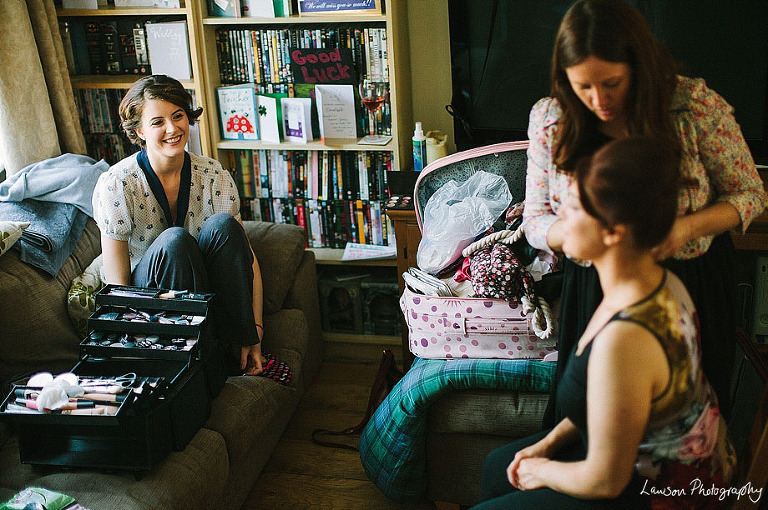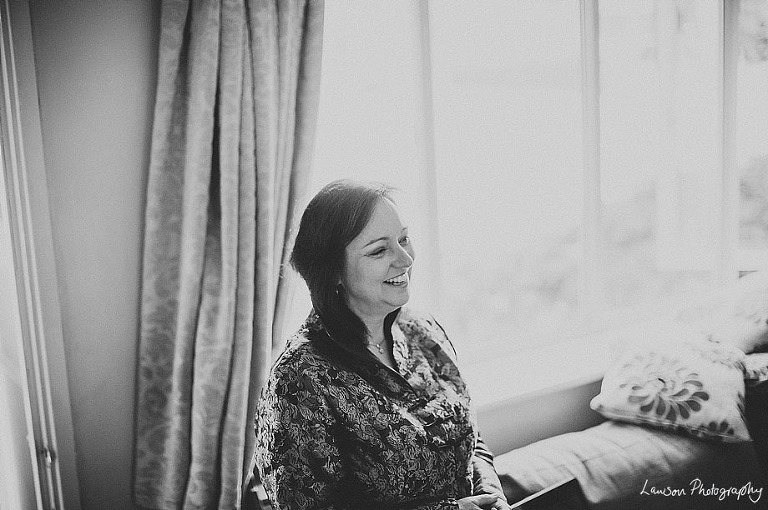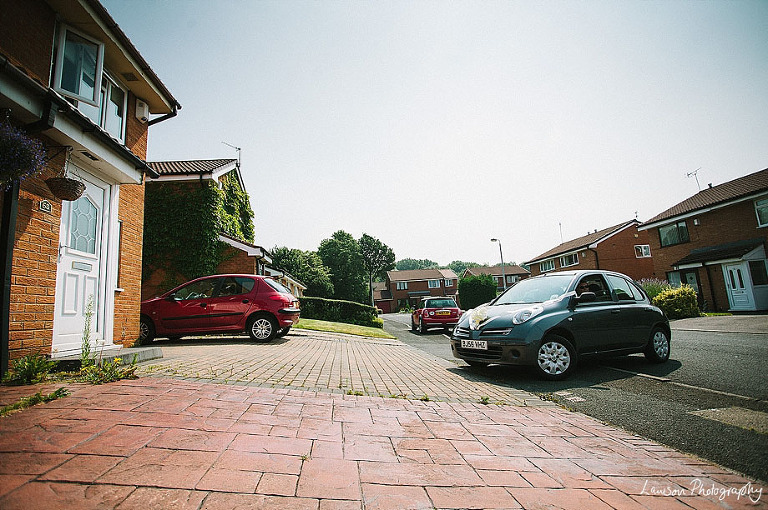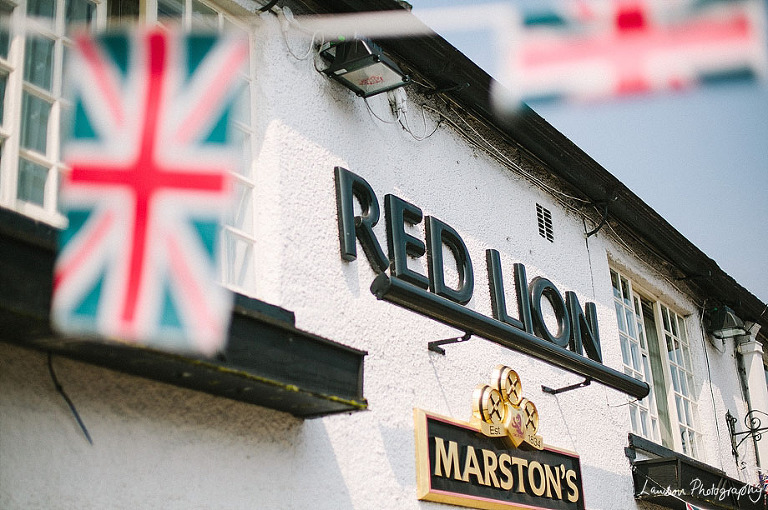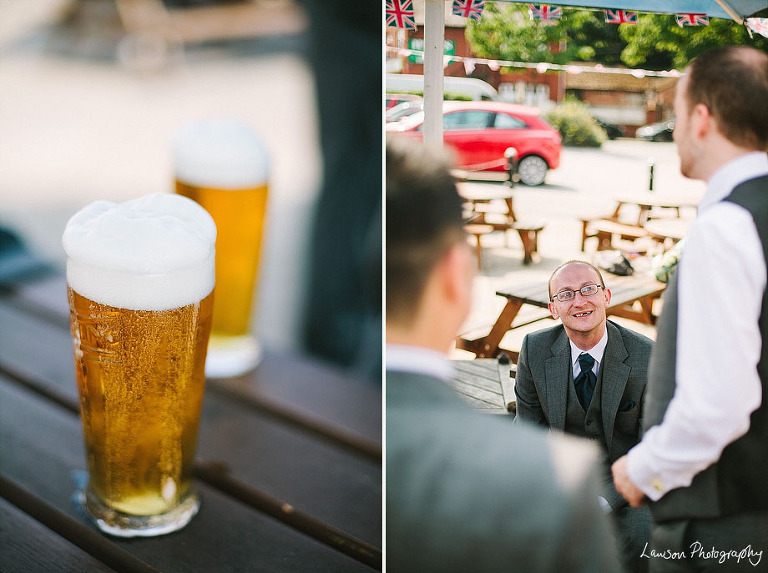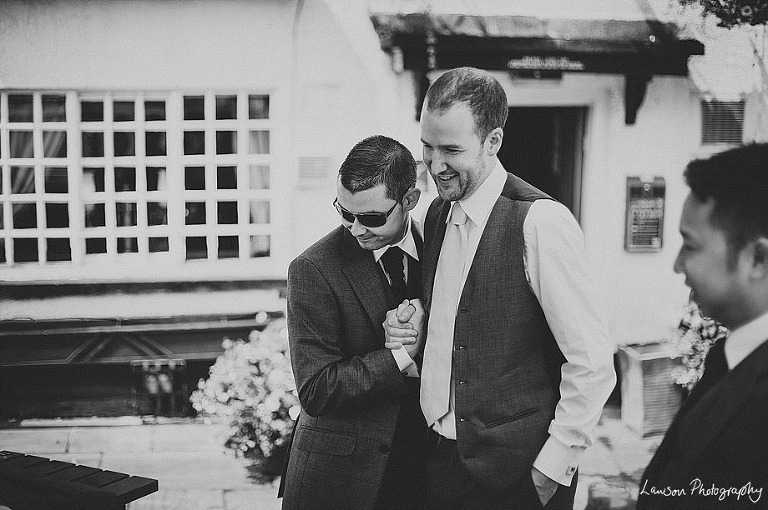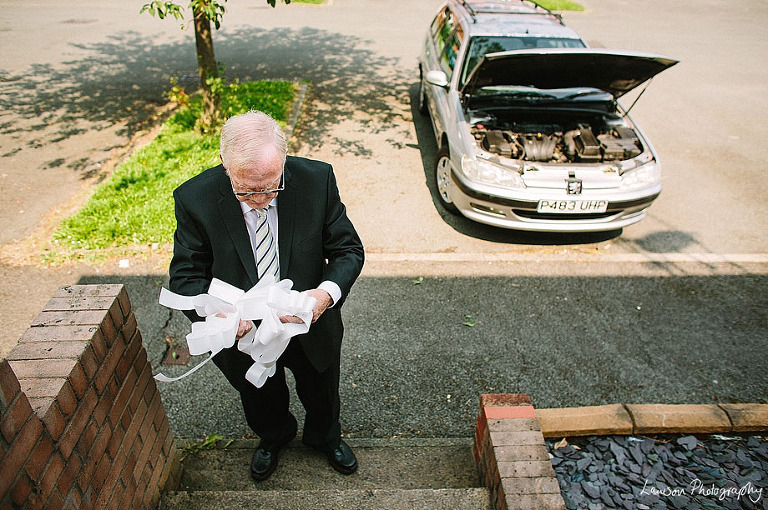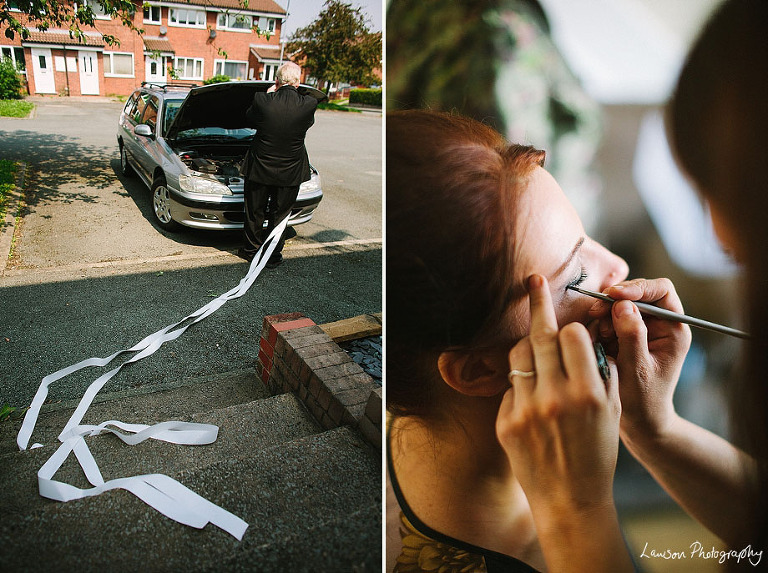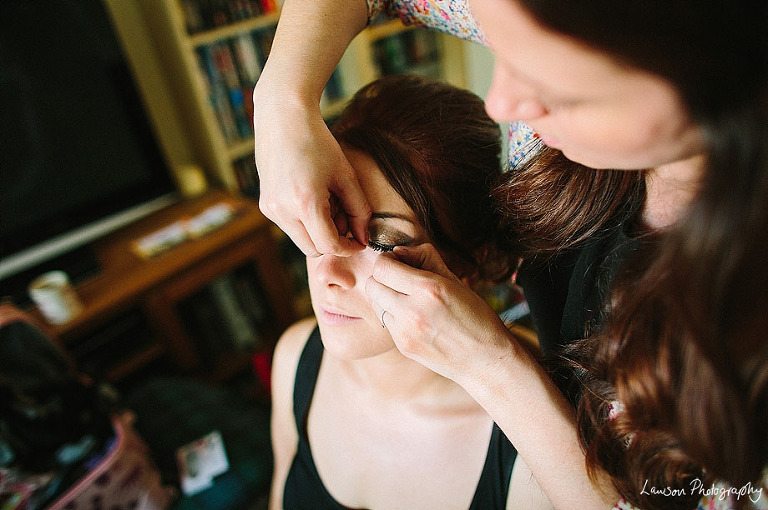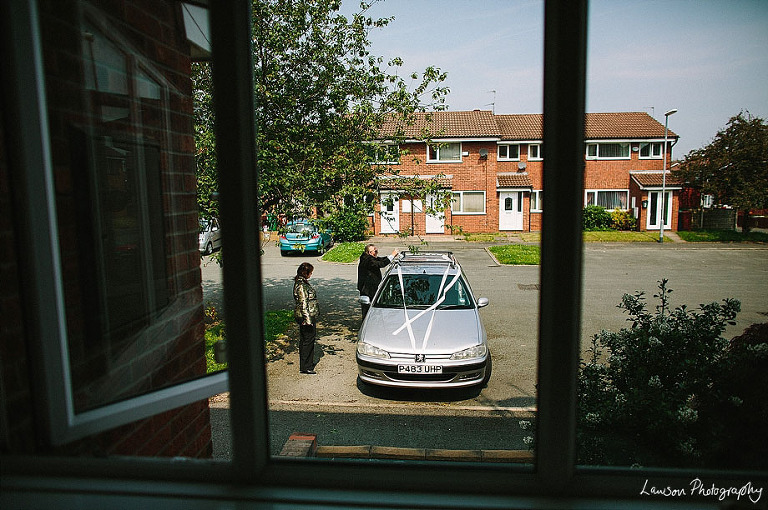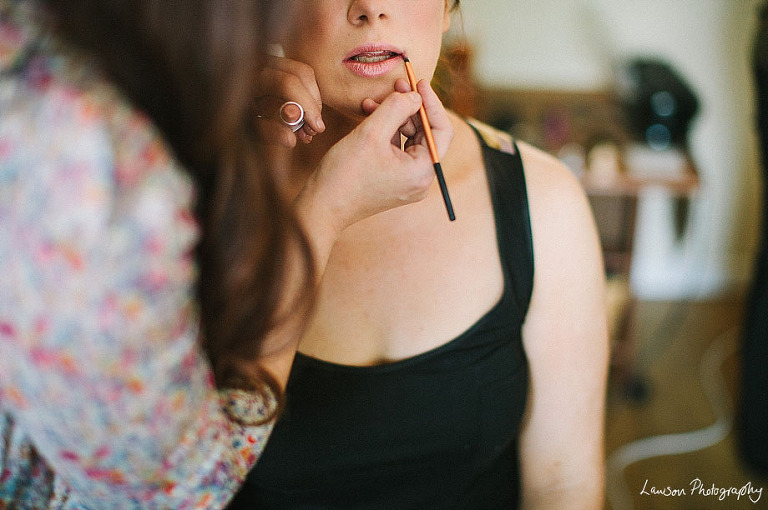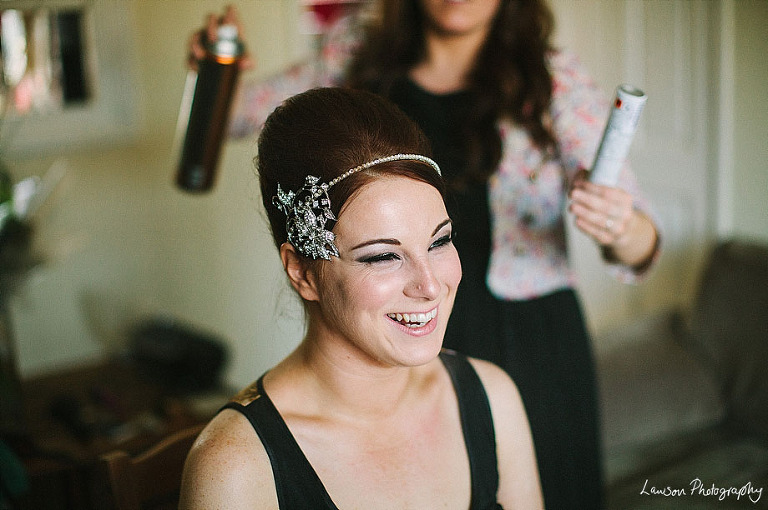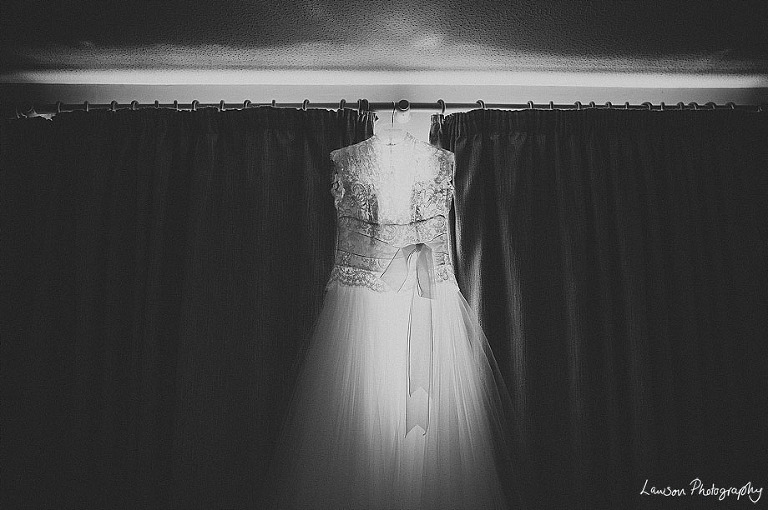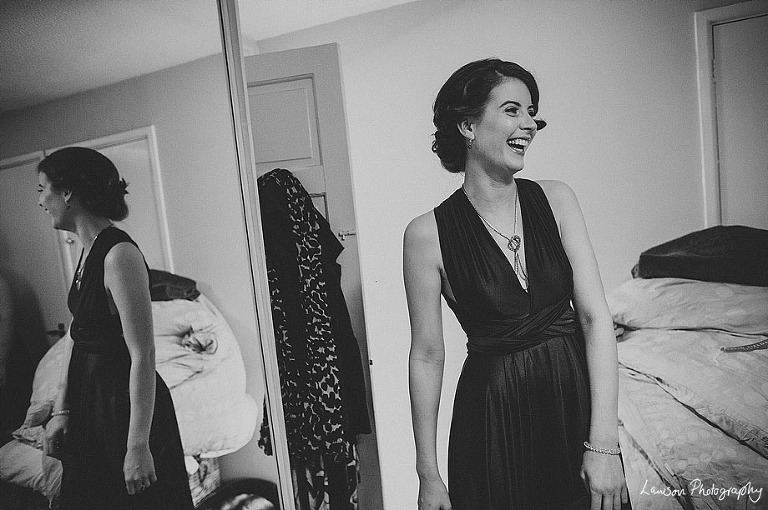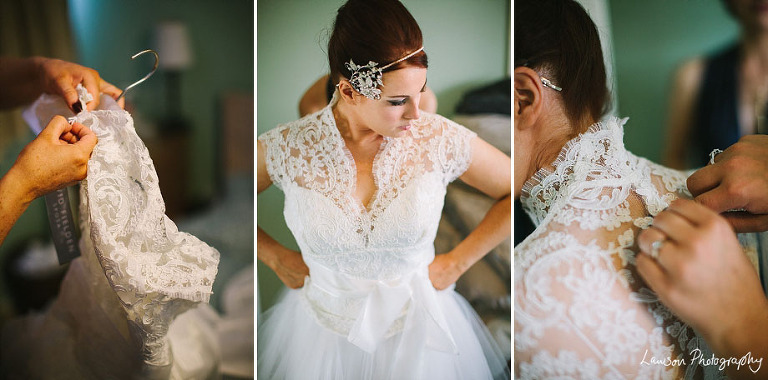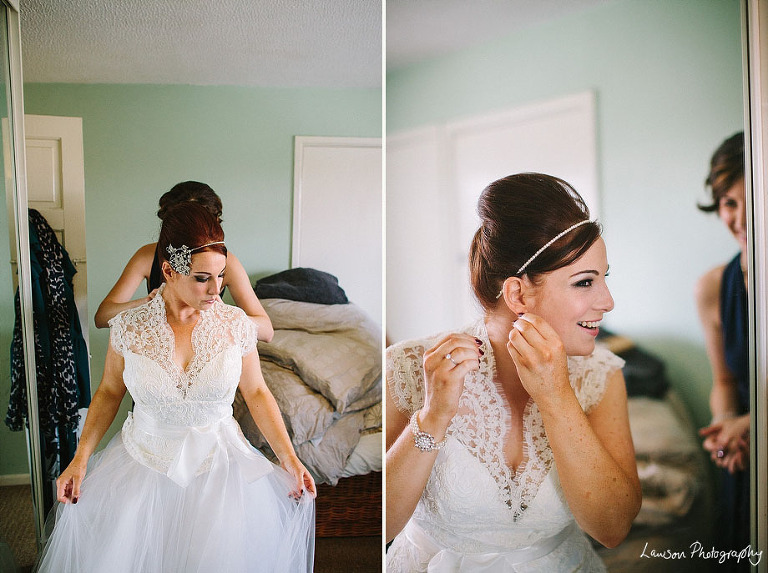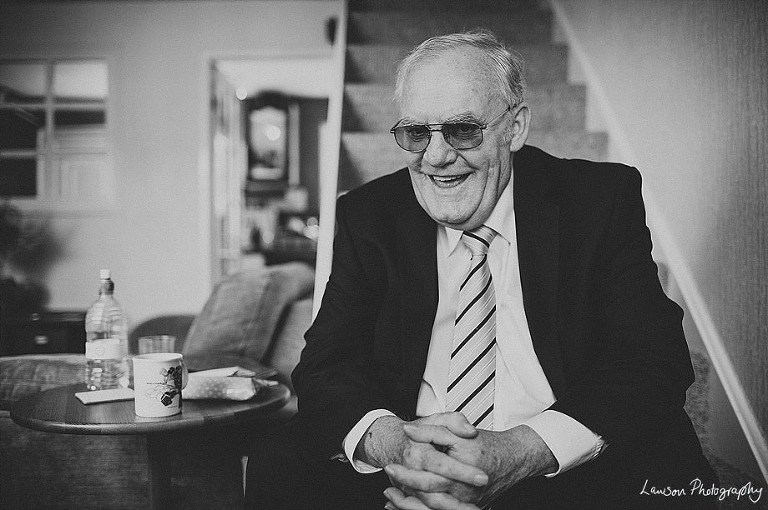 SO beautiful!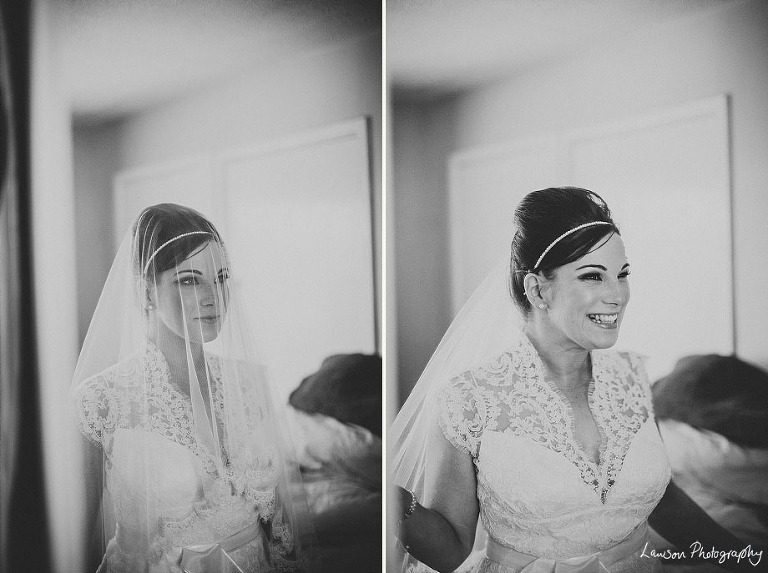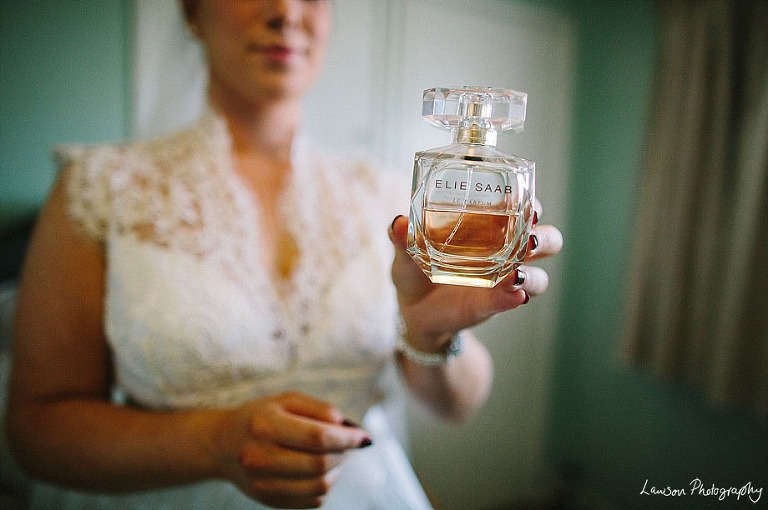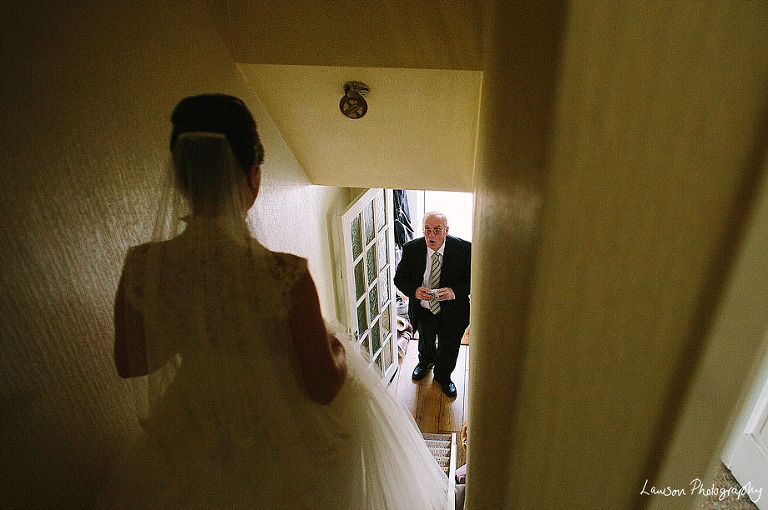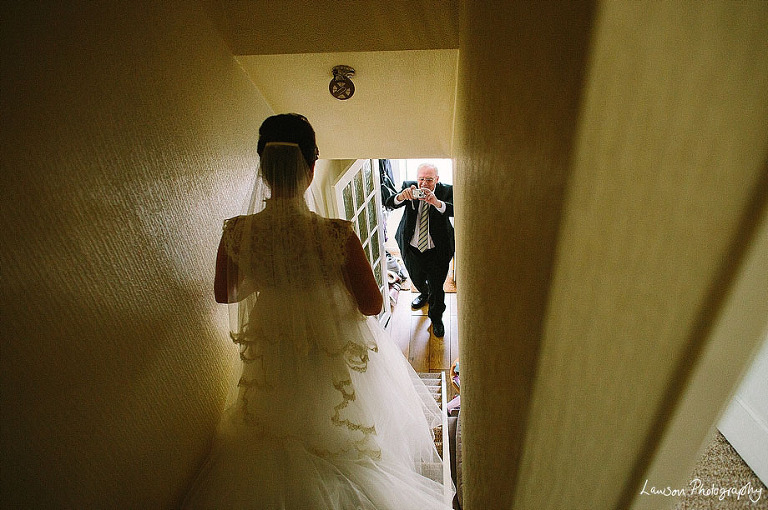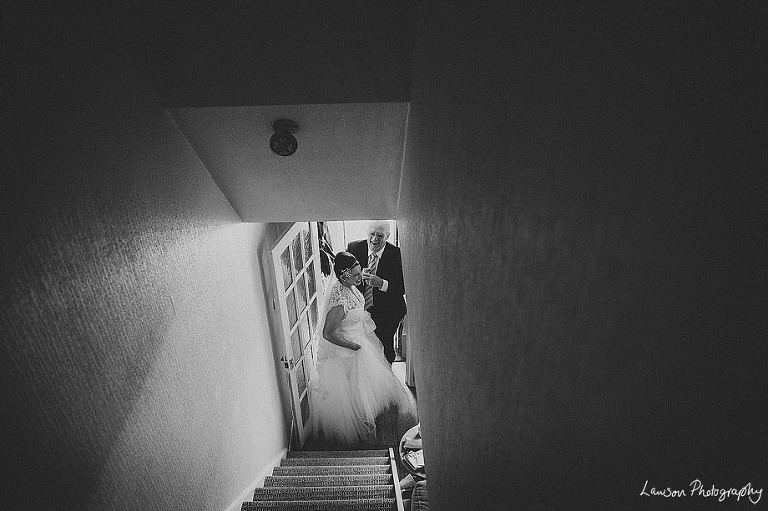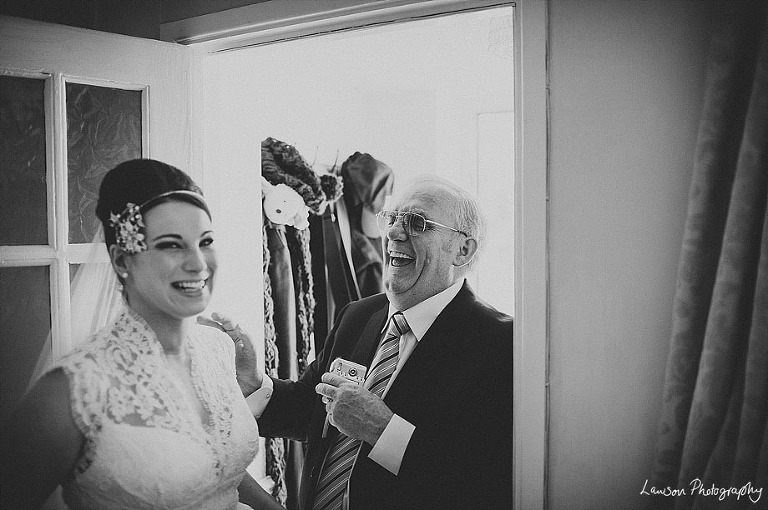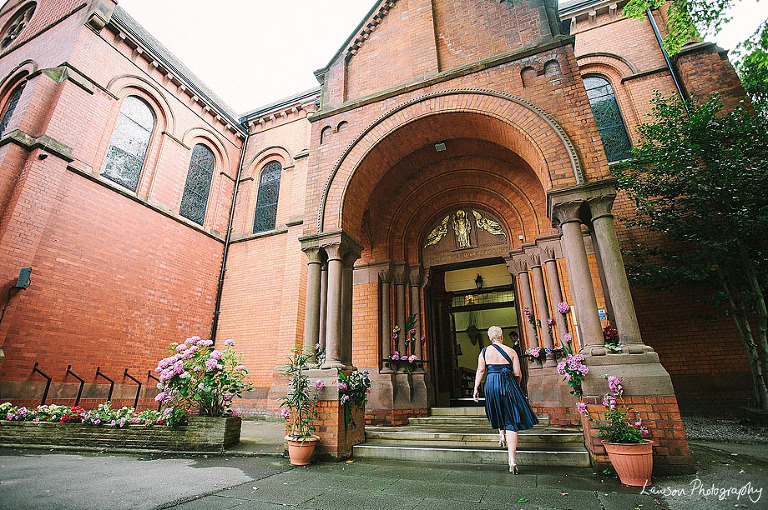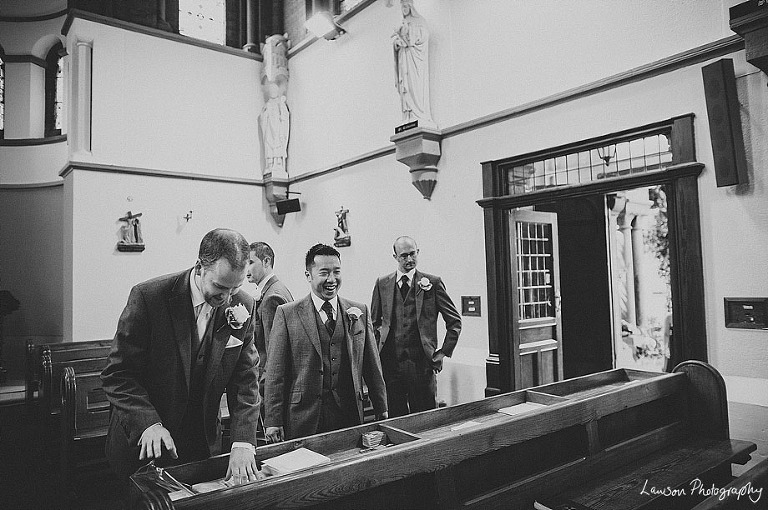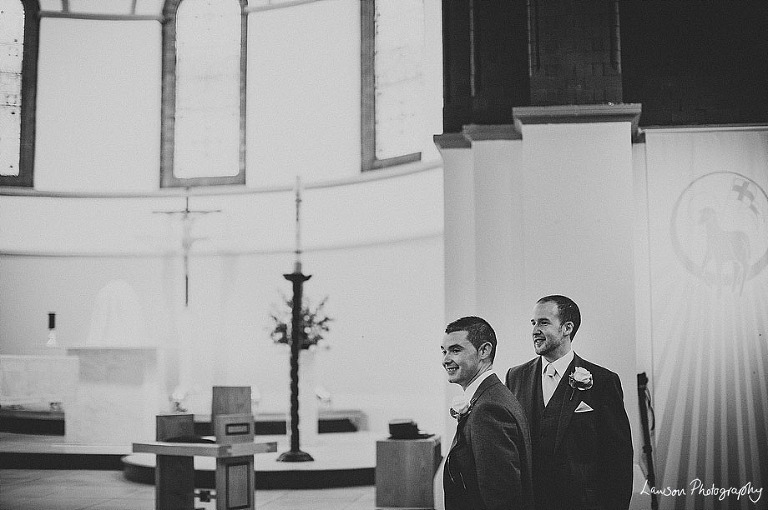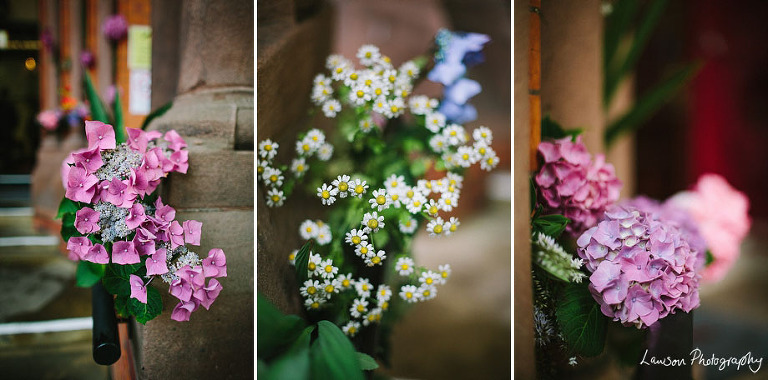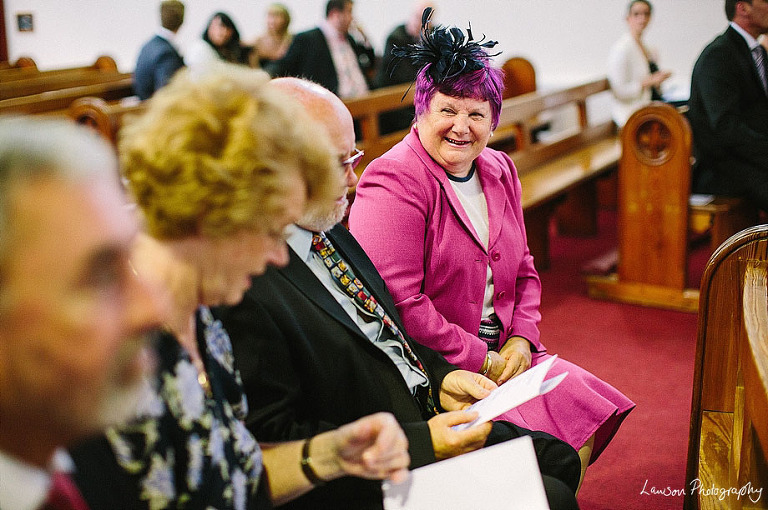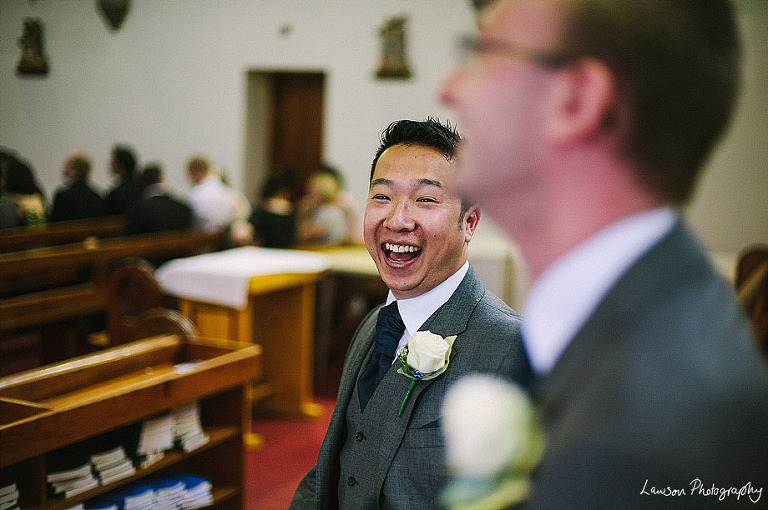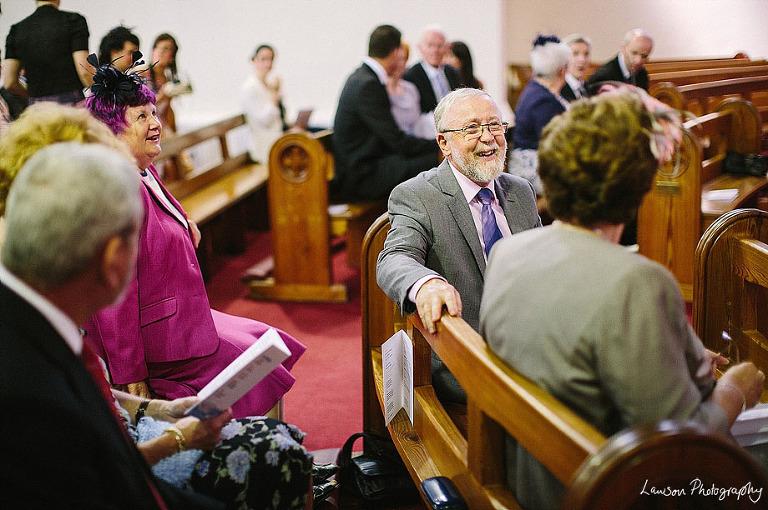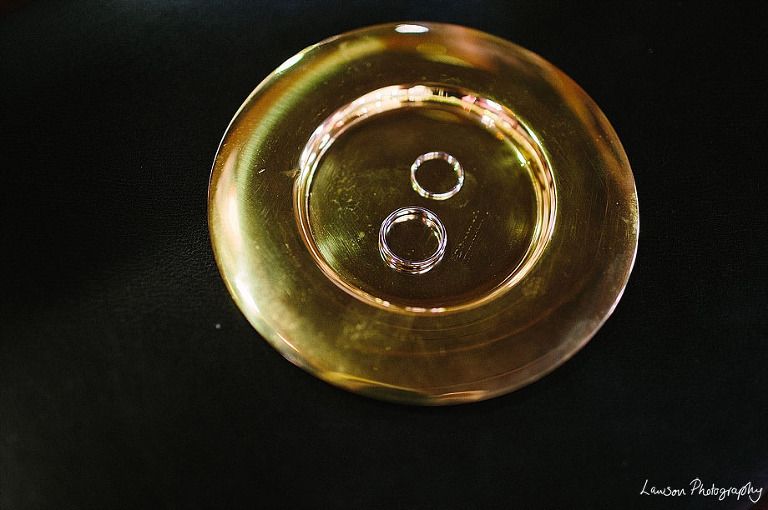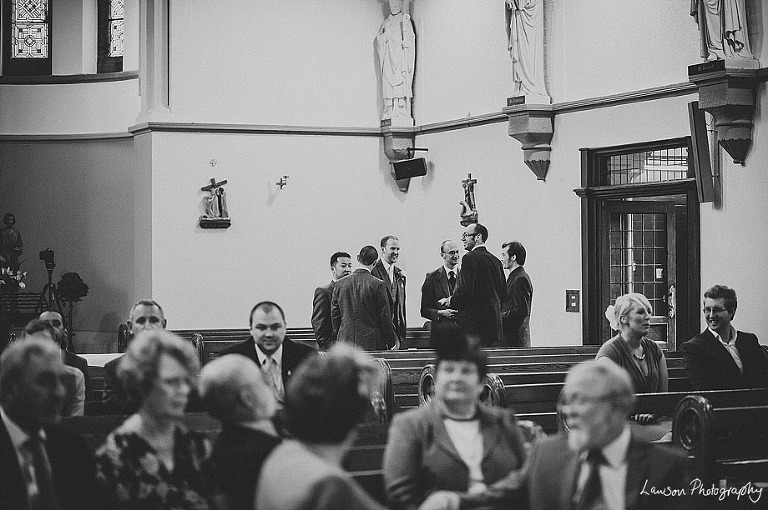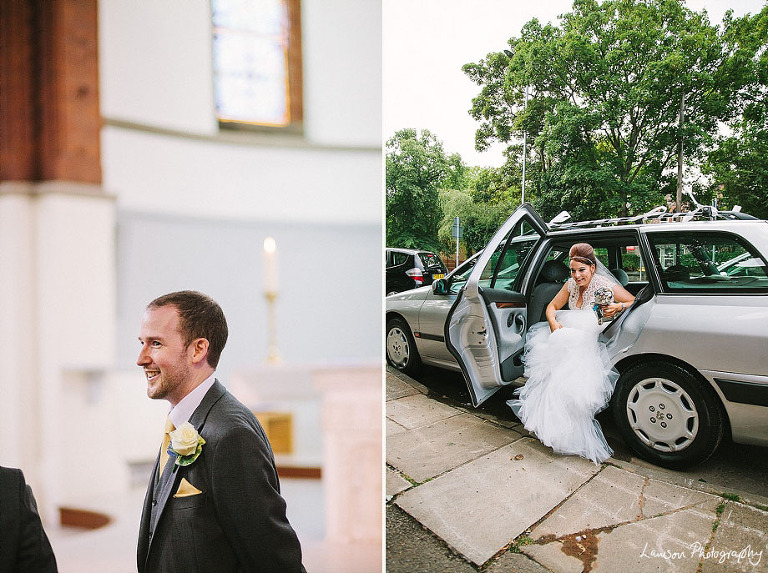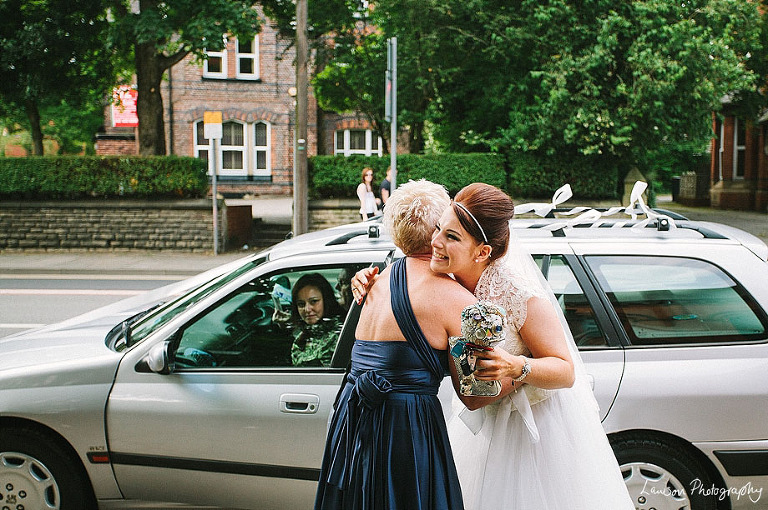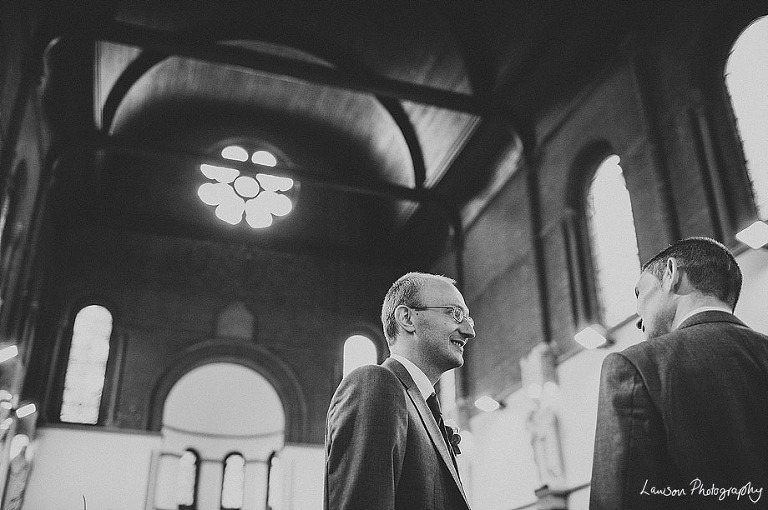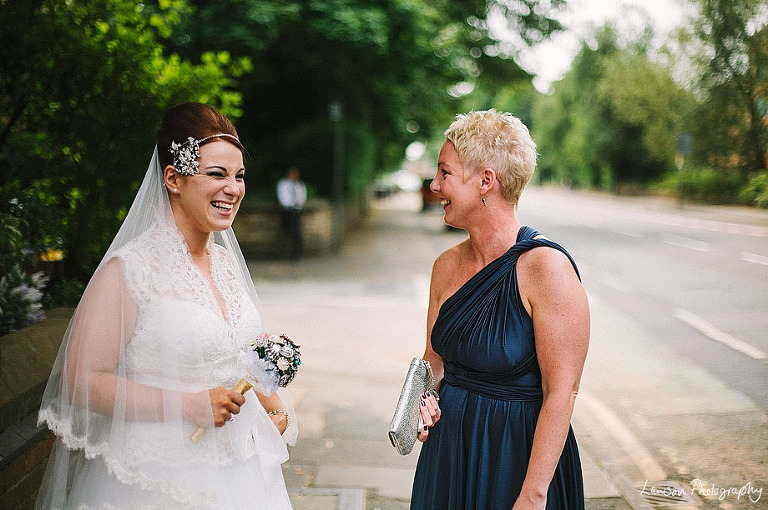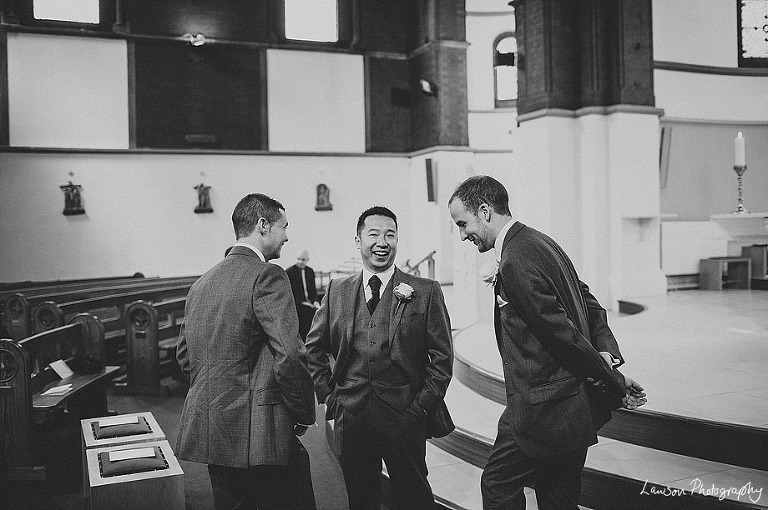 Time to get married!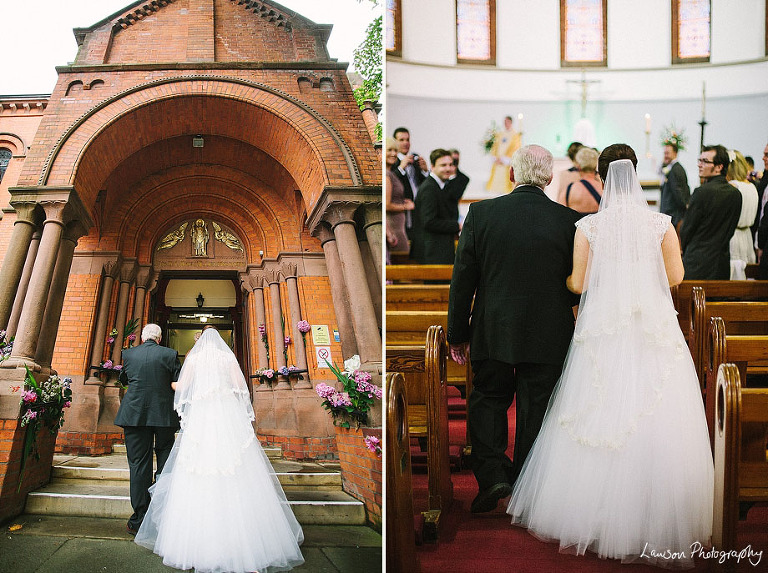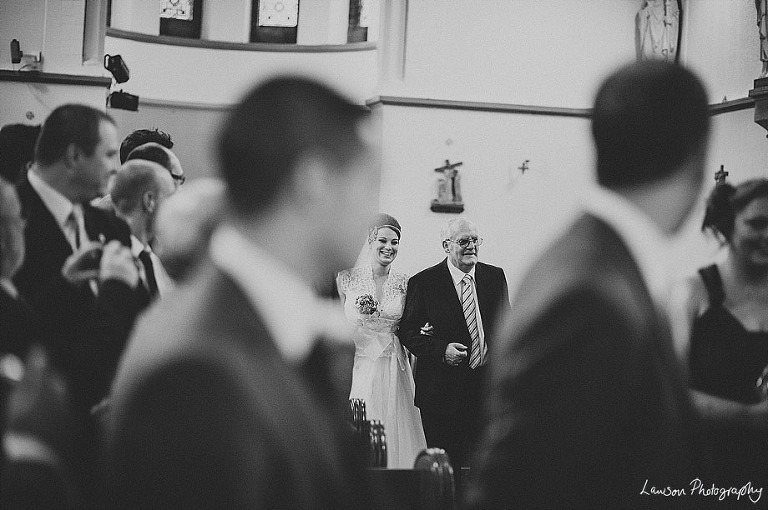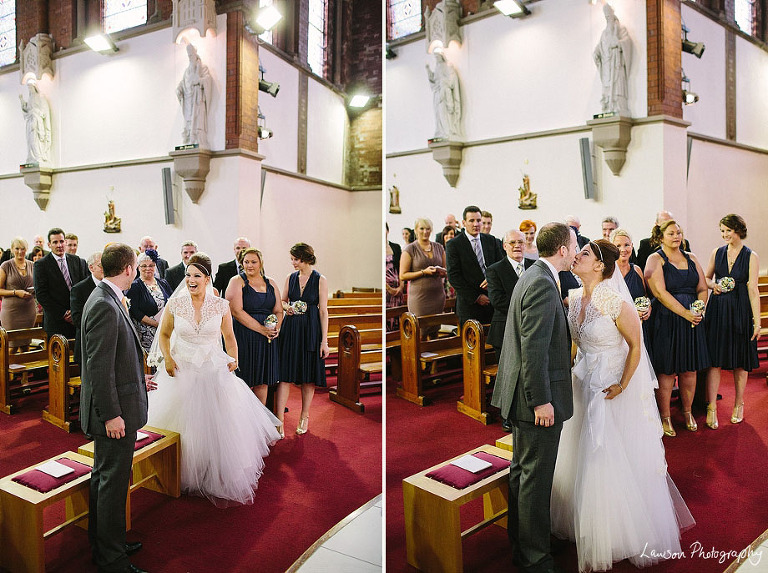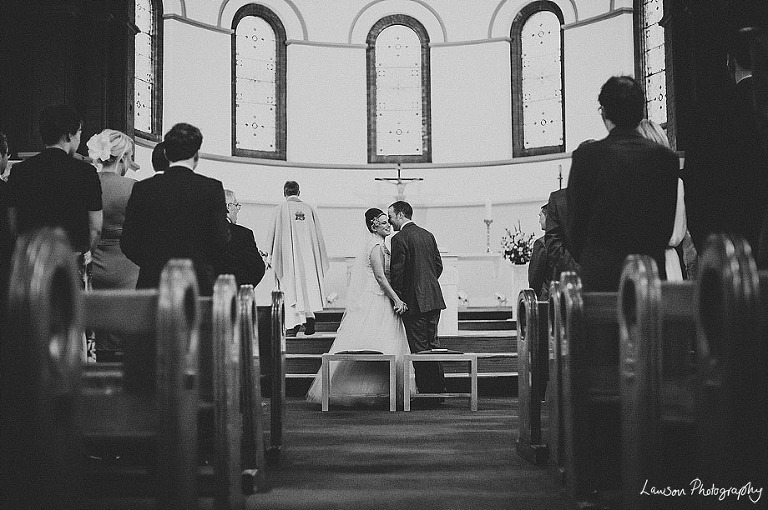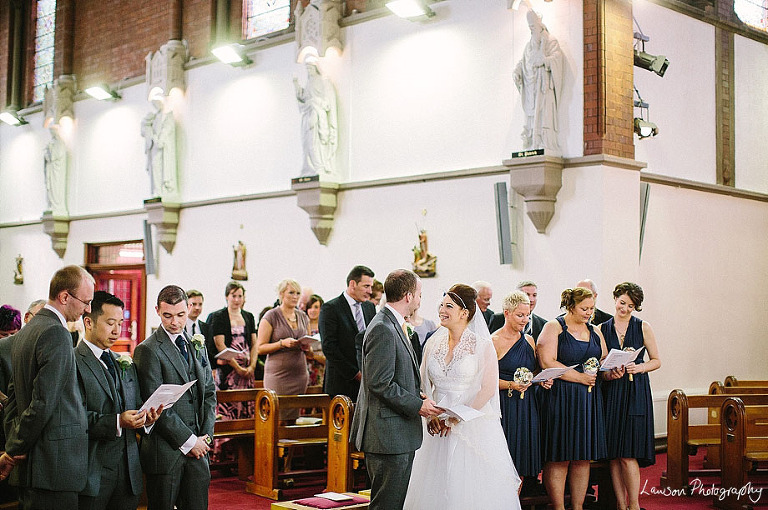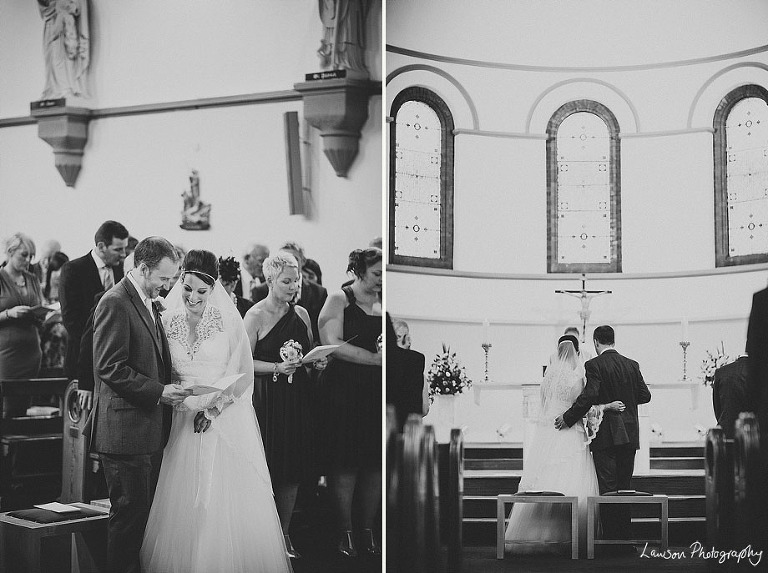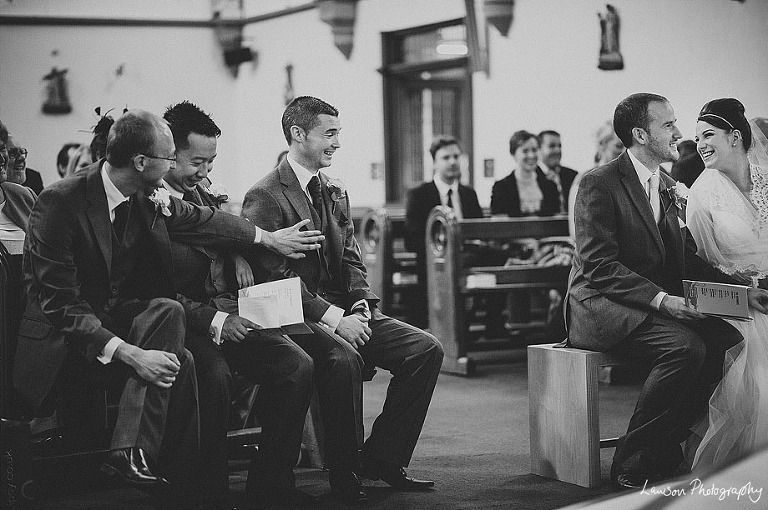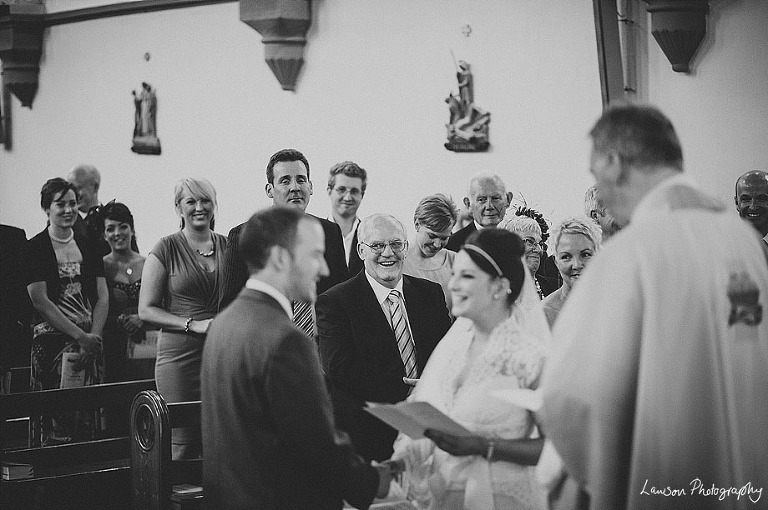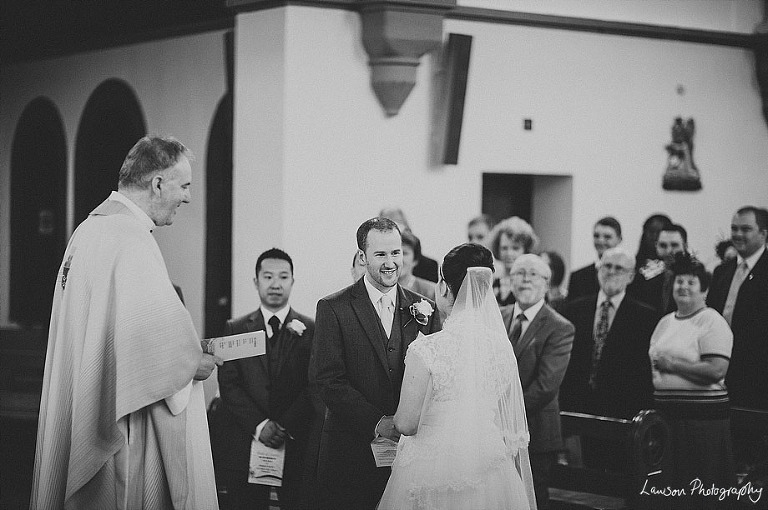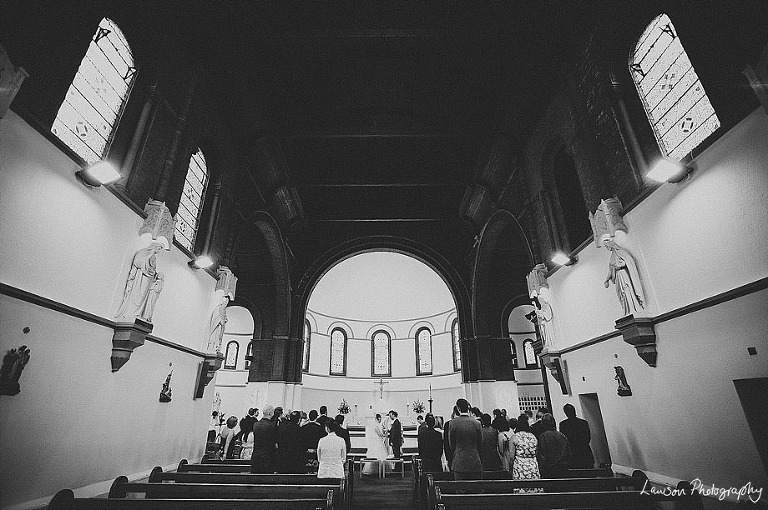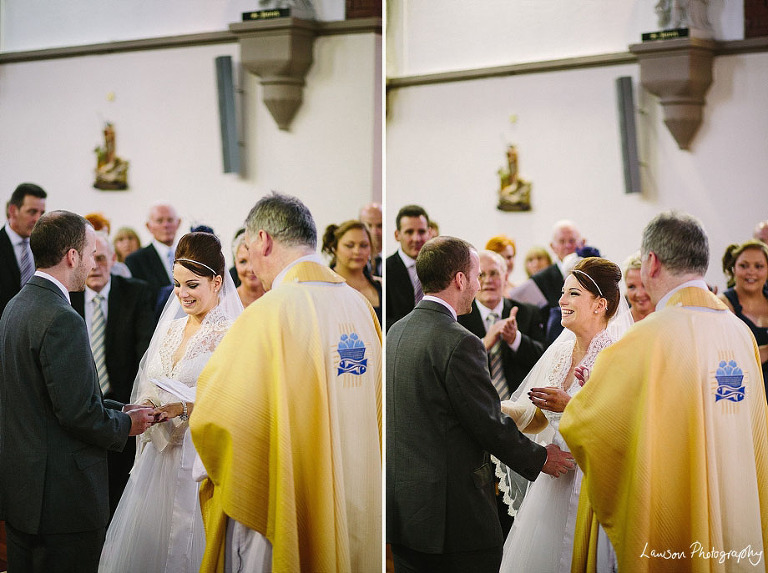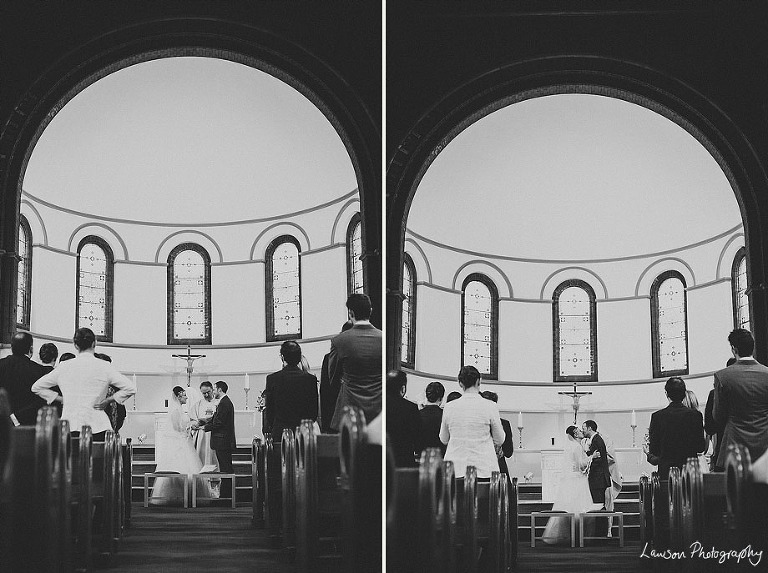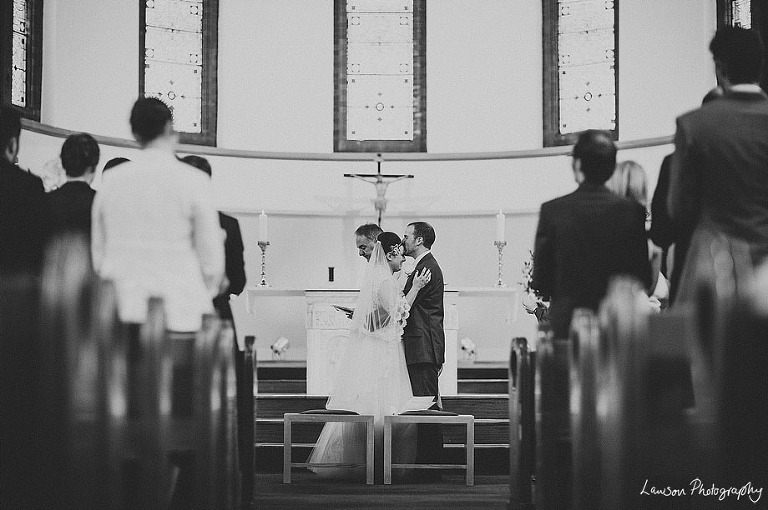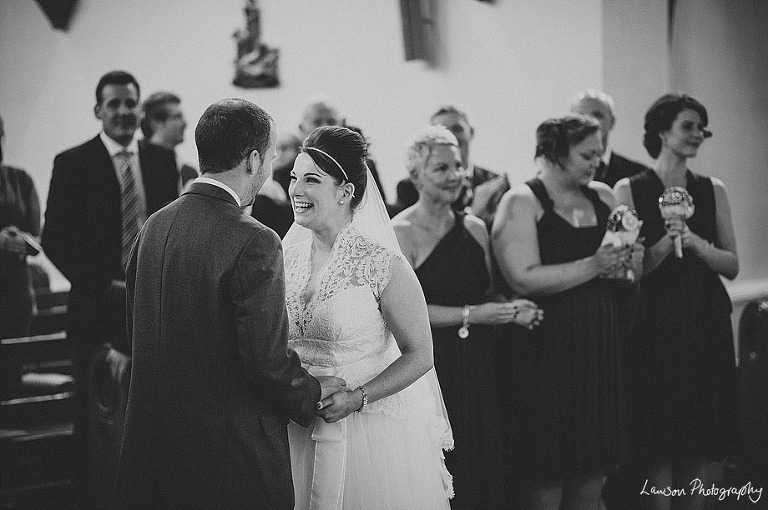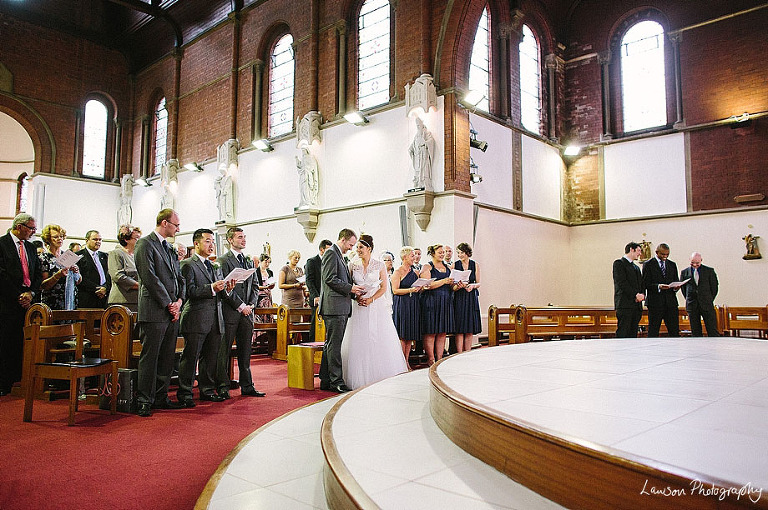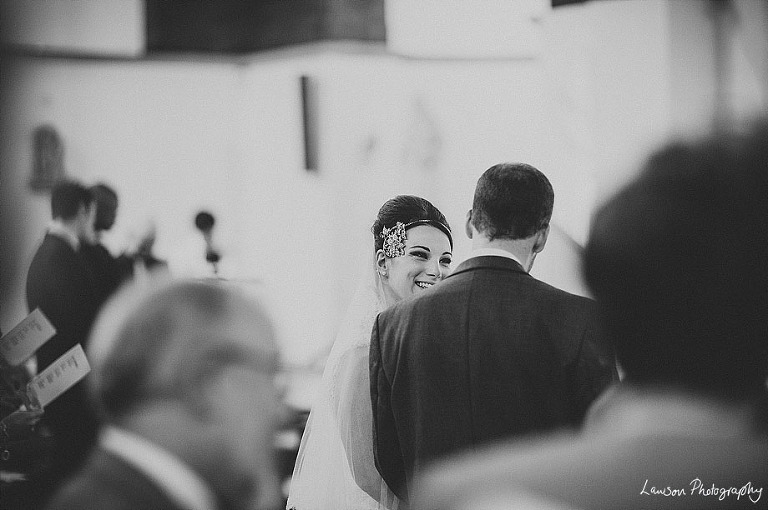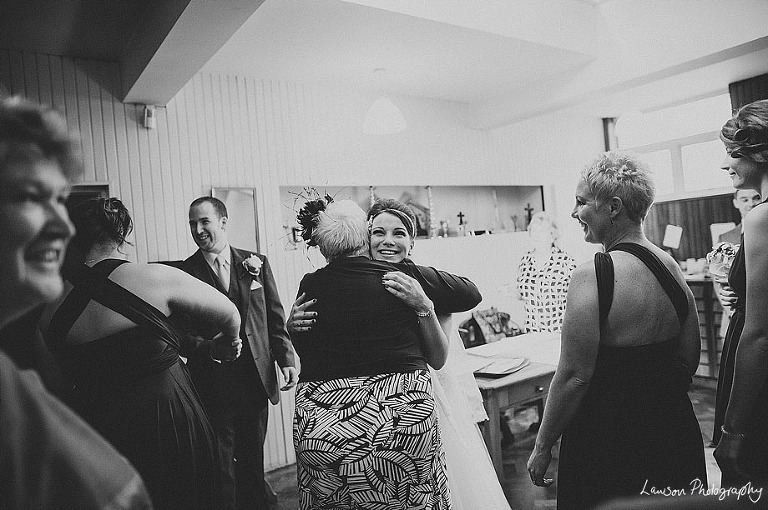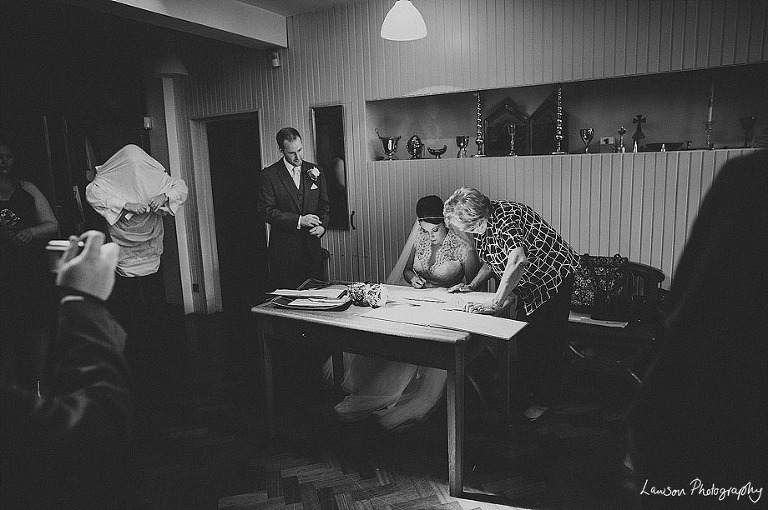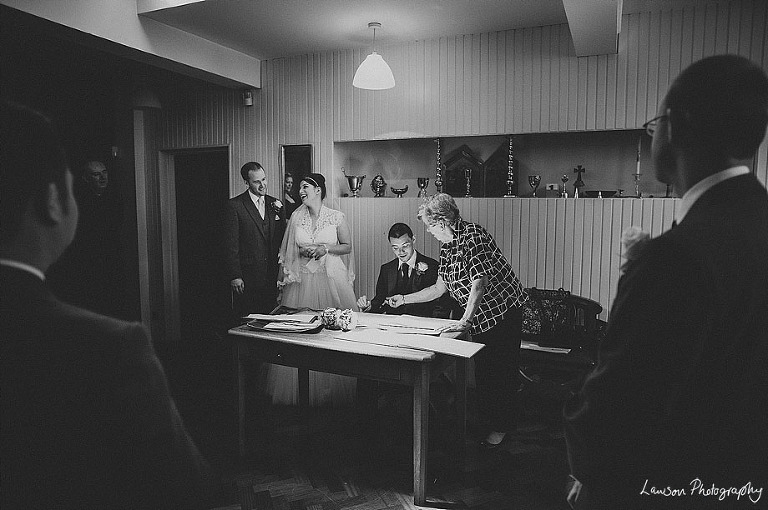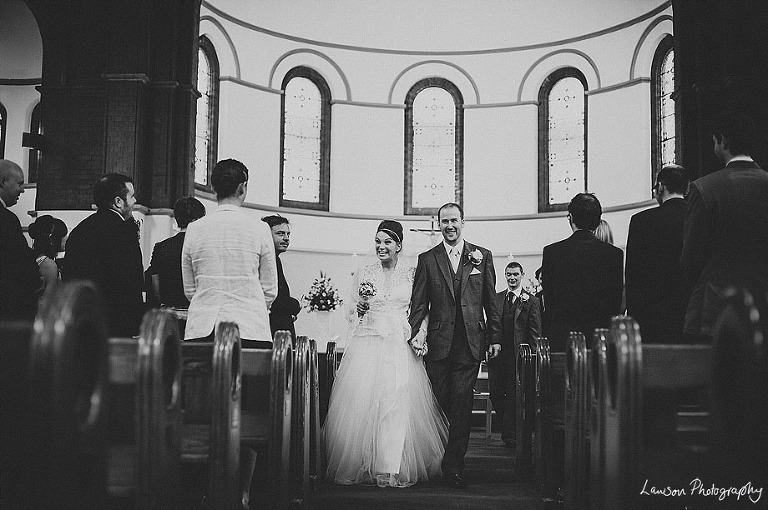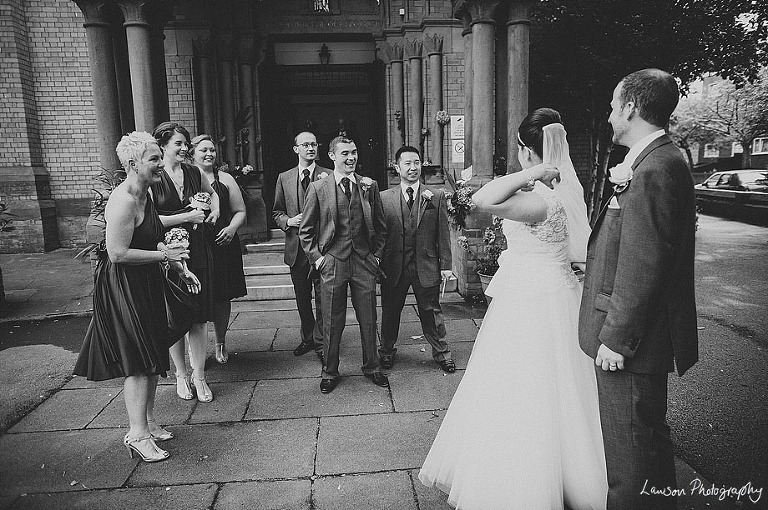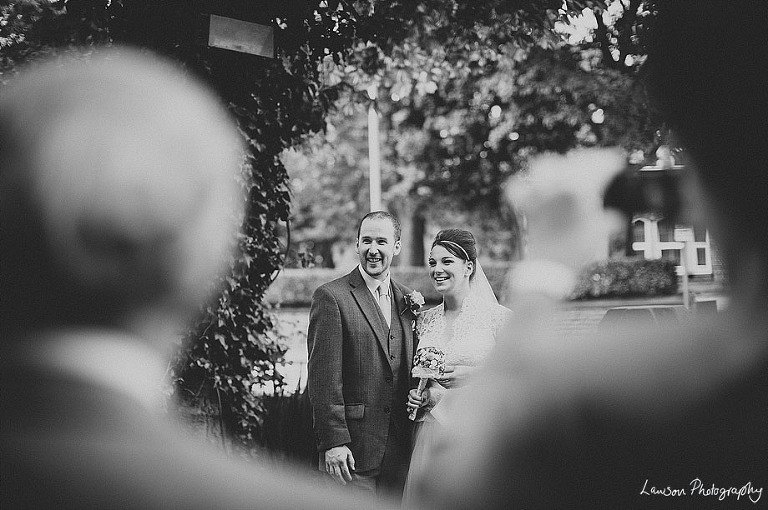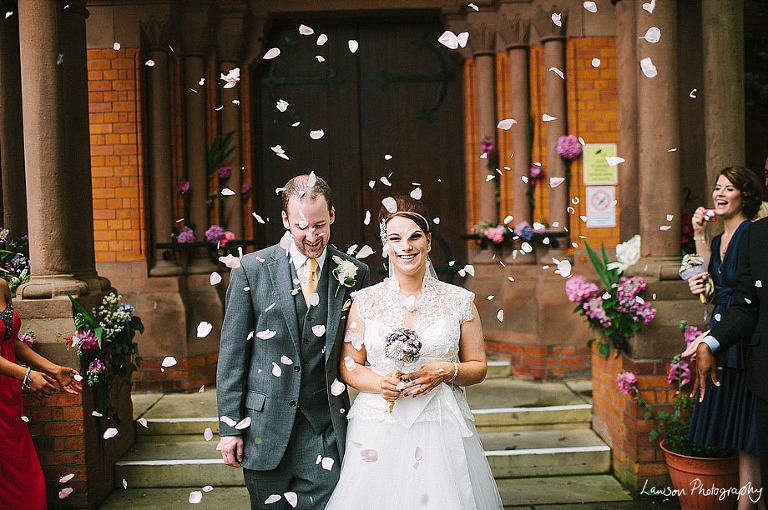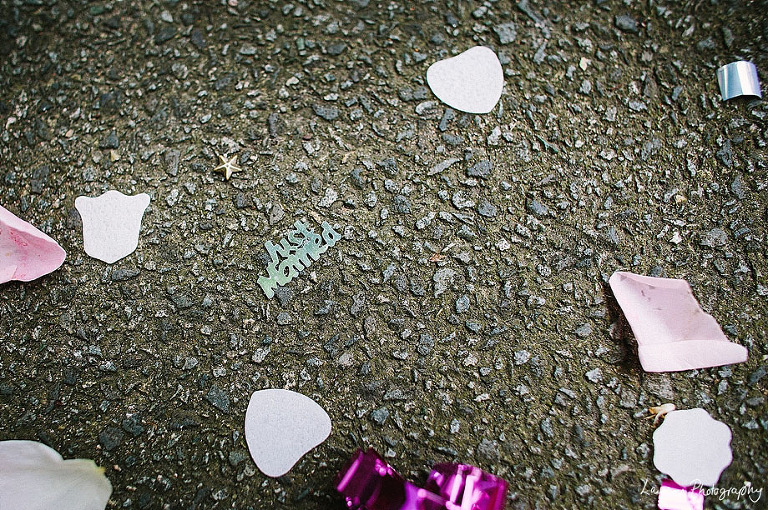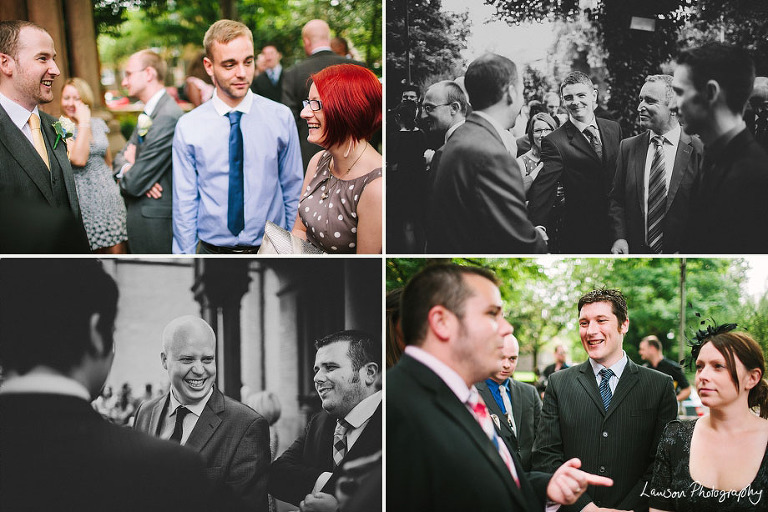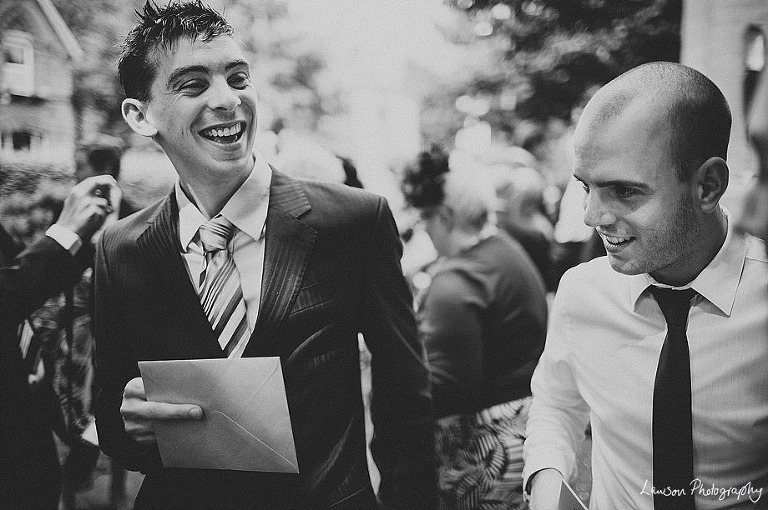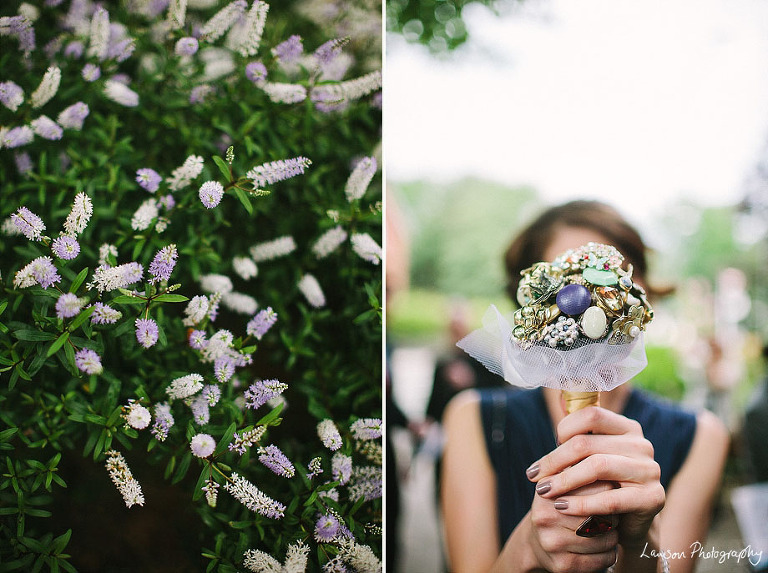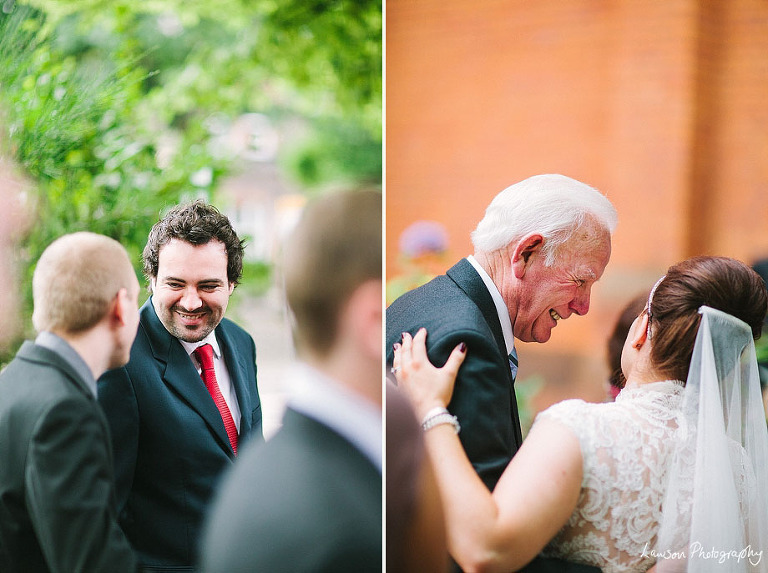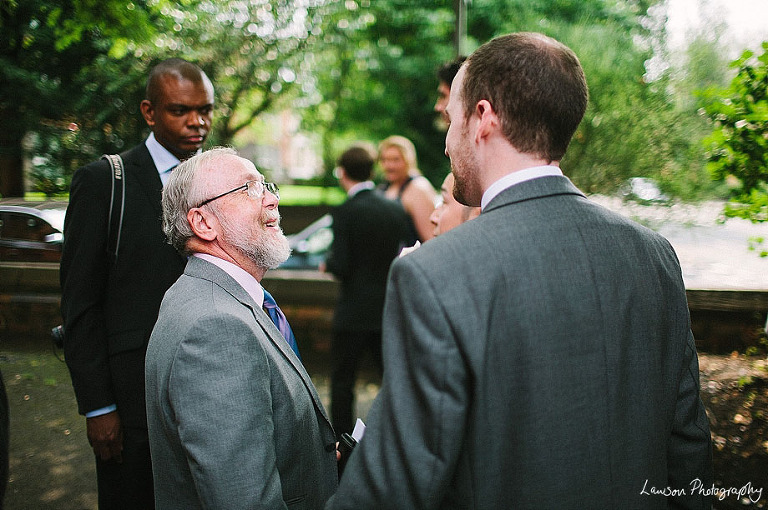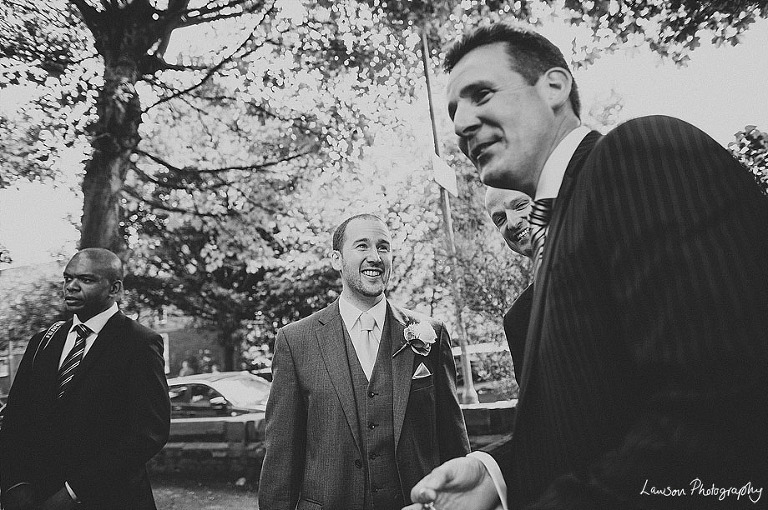 I love that they travelled in their own car, it's so Kate and Will!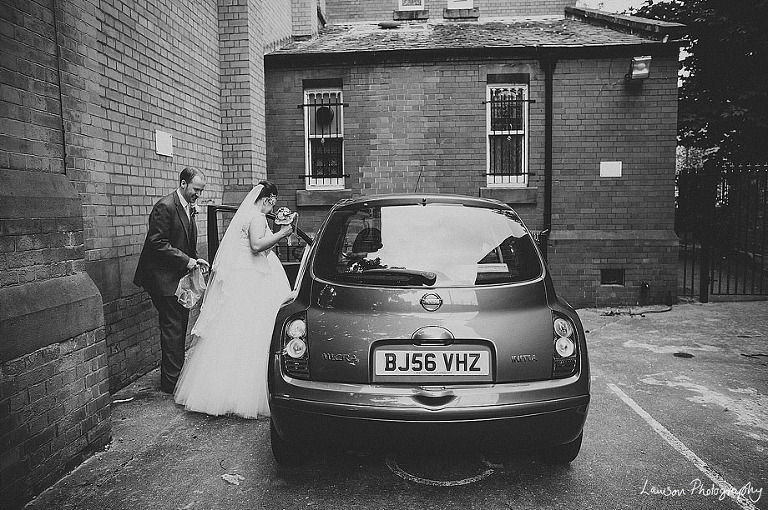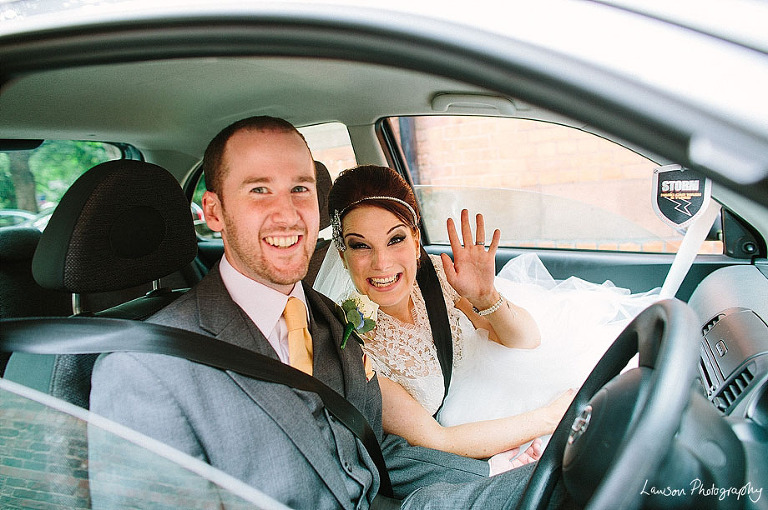 Great John Street is an amazing venue for a sunny day in the city…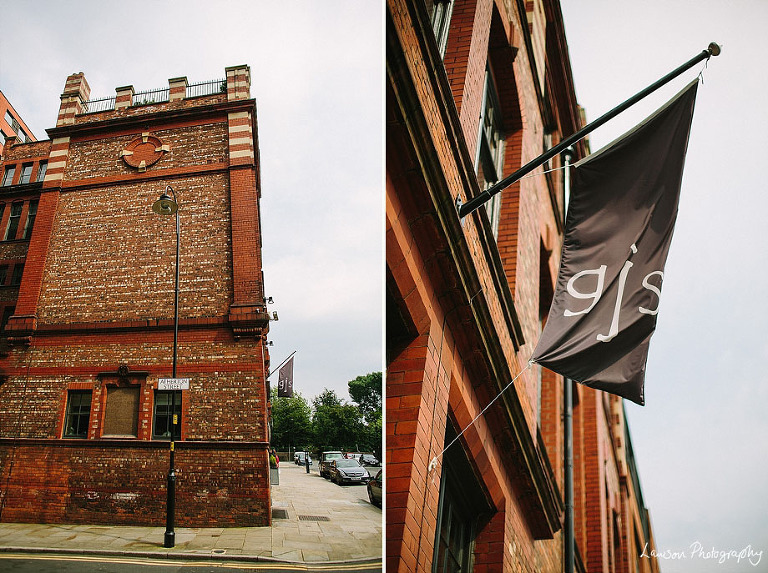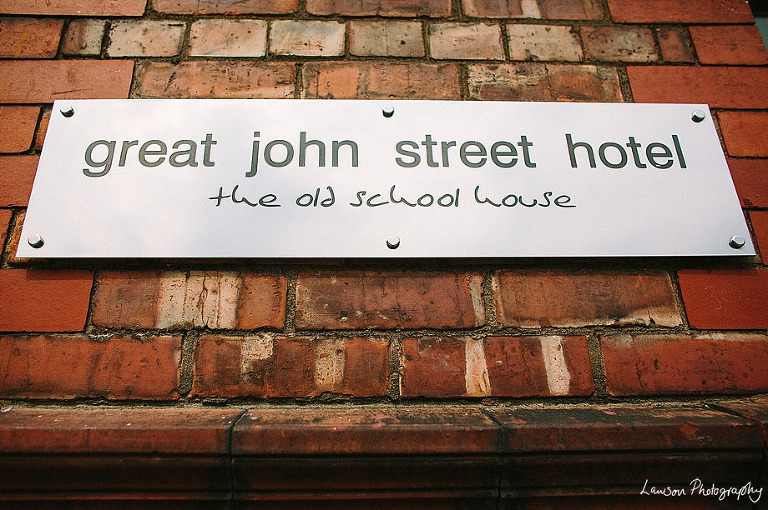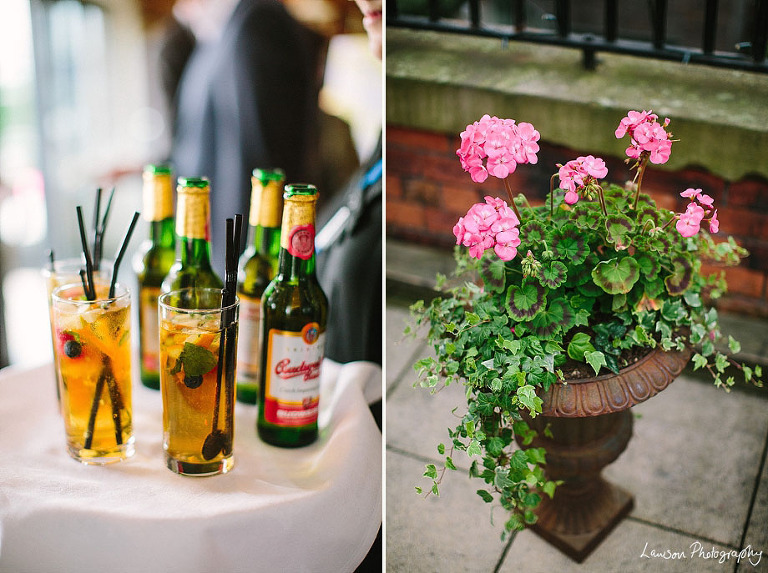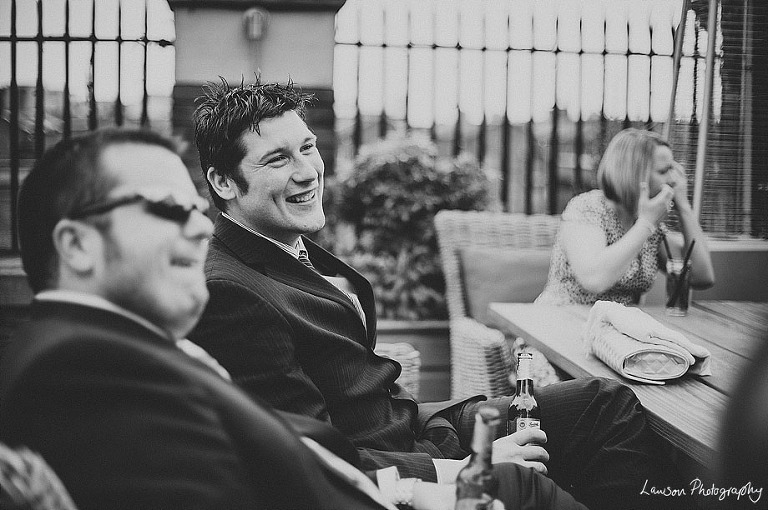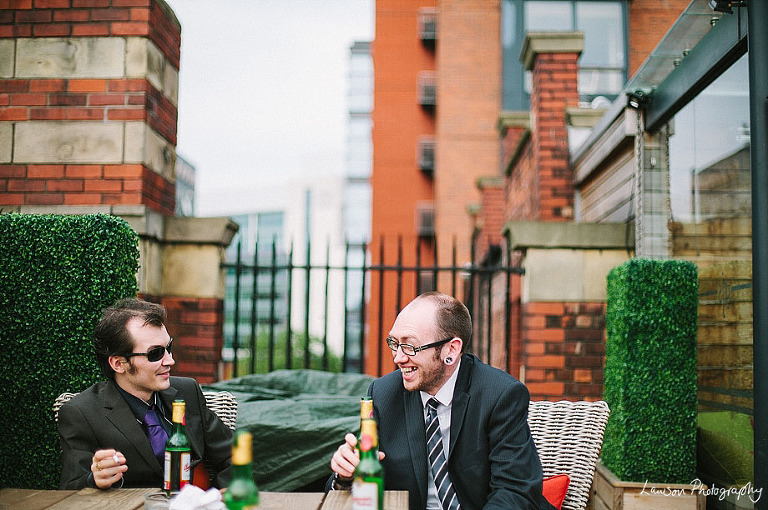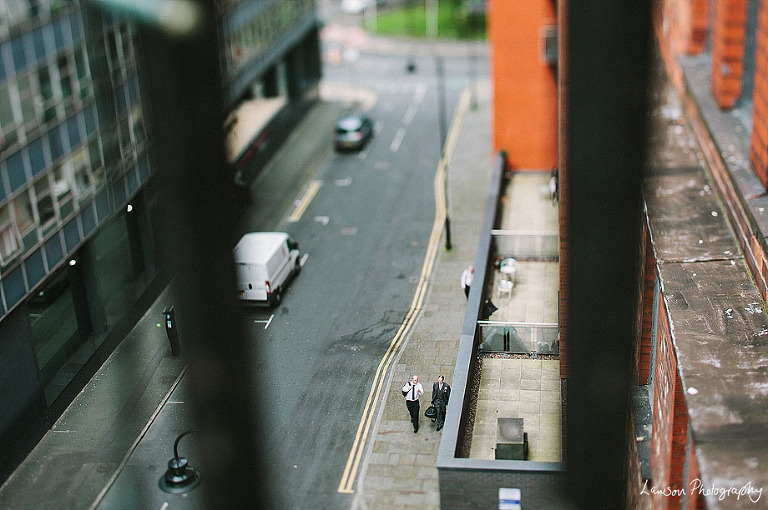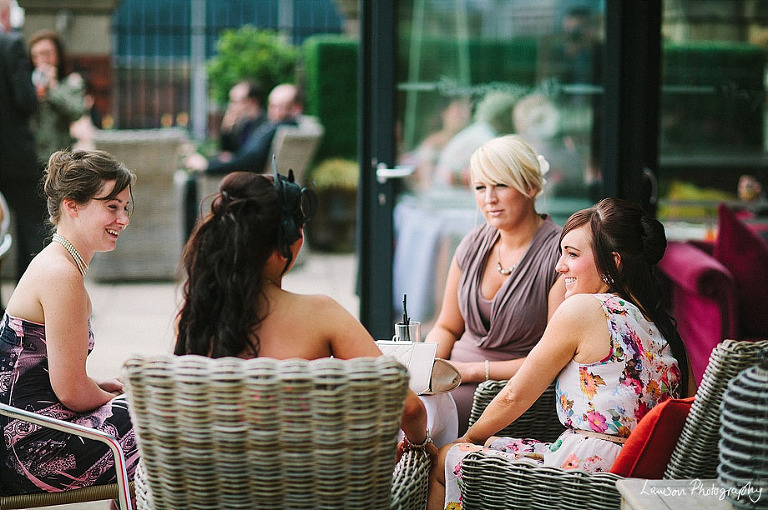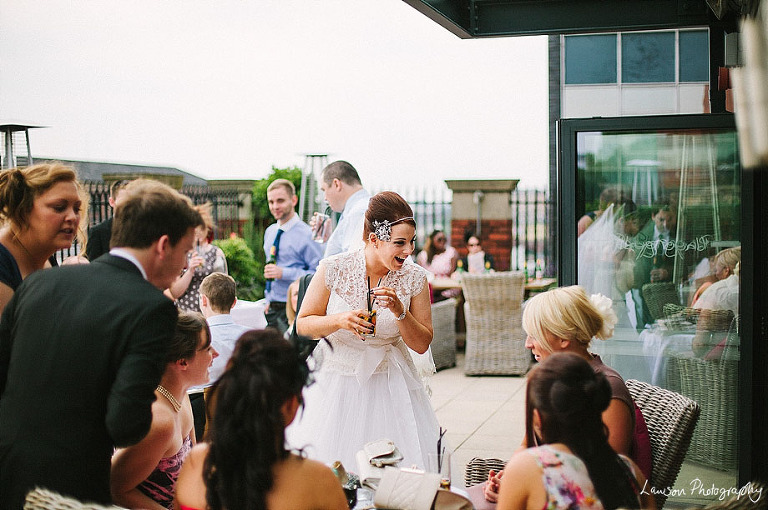 A highlight of the day for John (and me!) was randomly bumping into Craig Charles (AKA Dave Lister in Red Dwarf).  Amazing!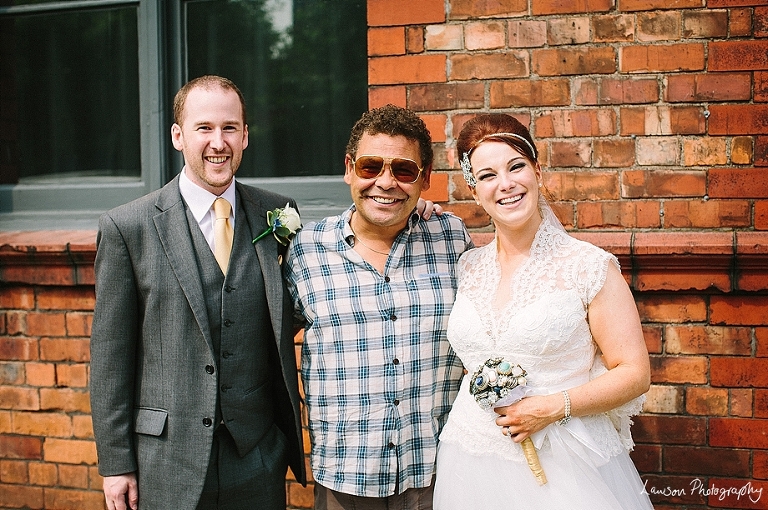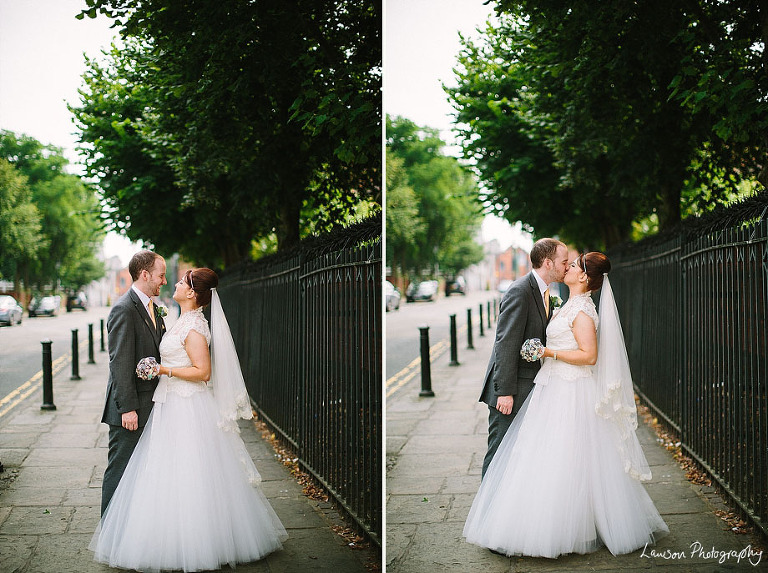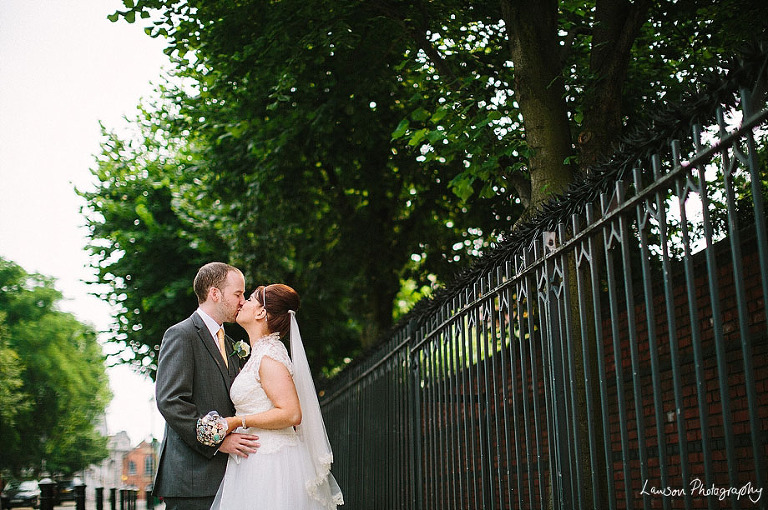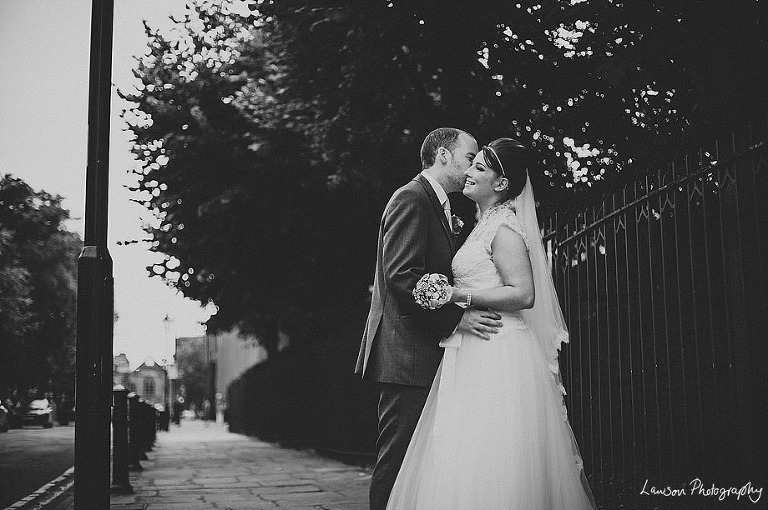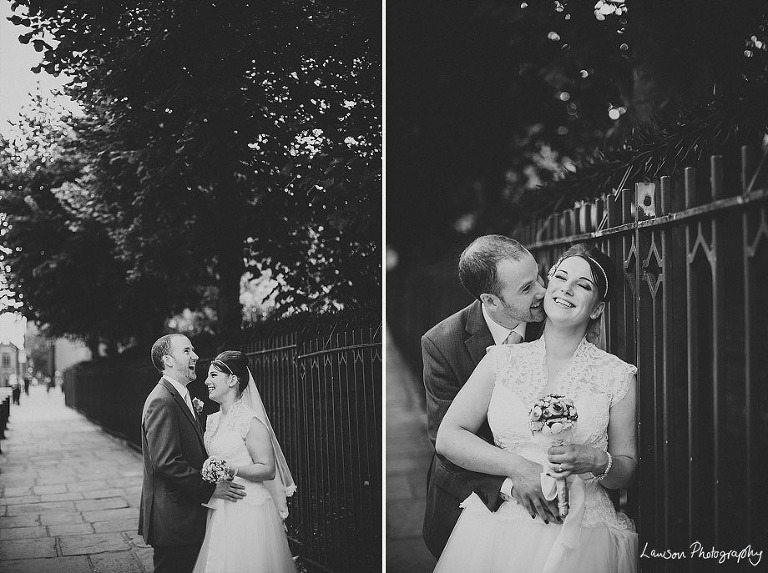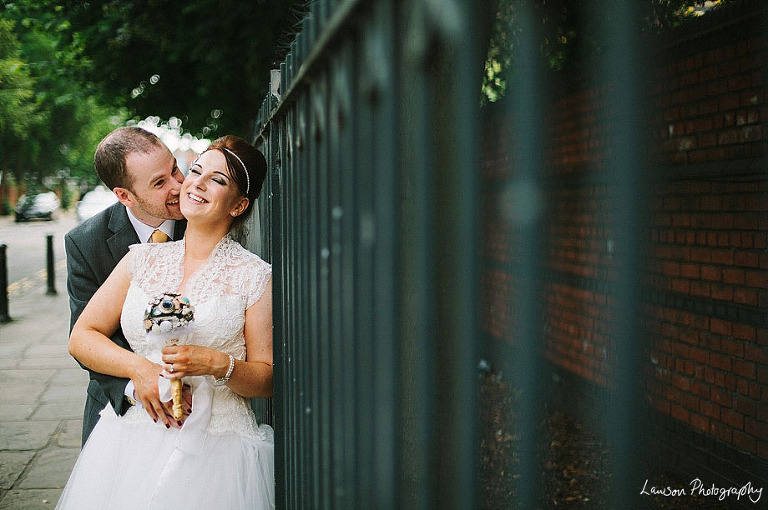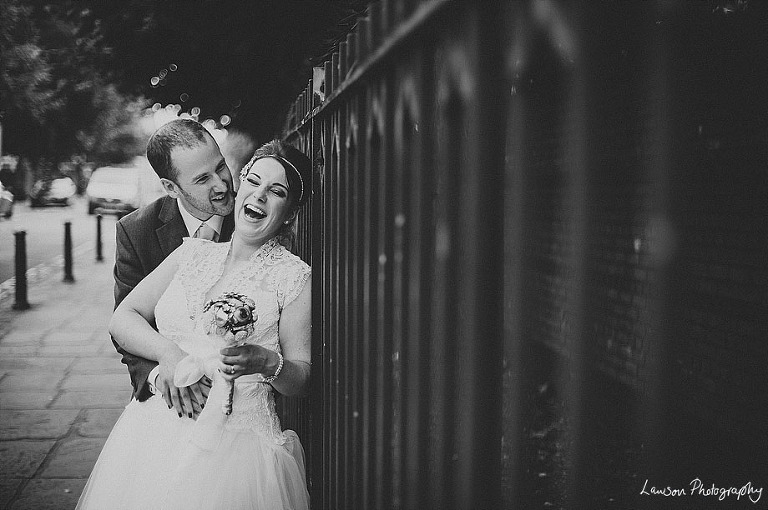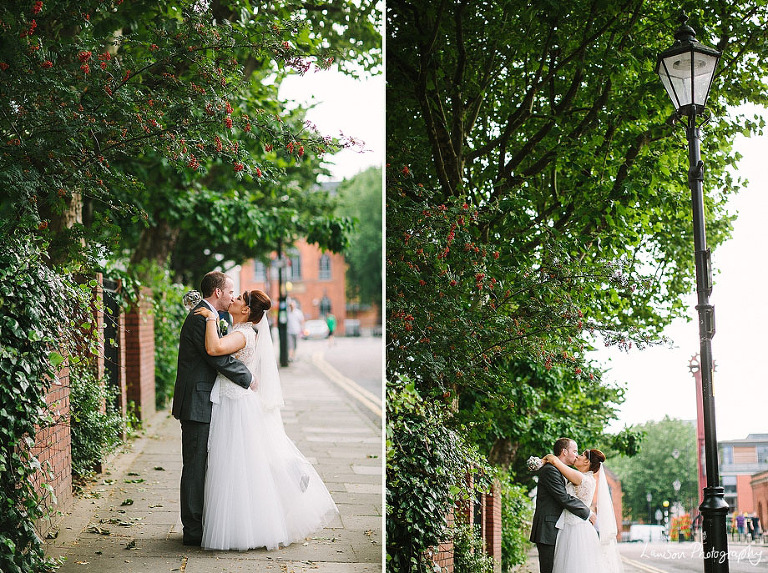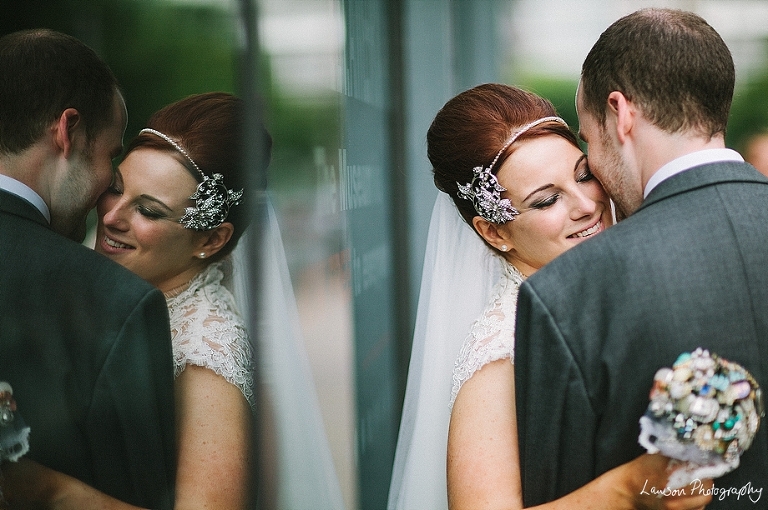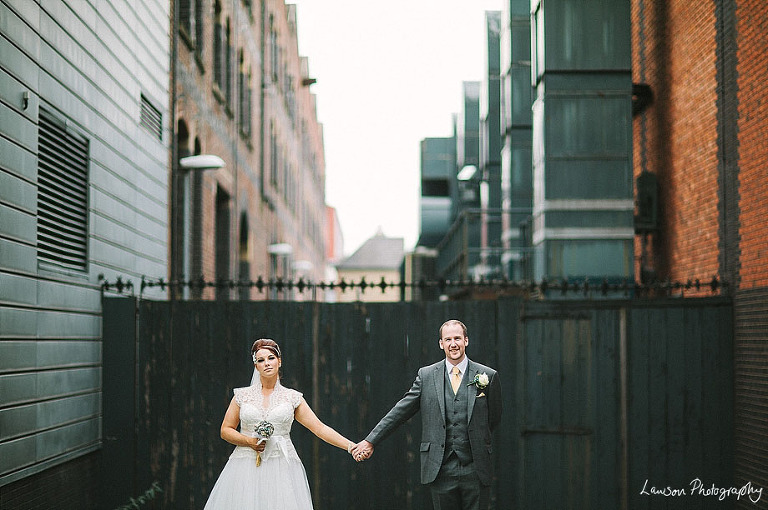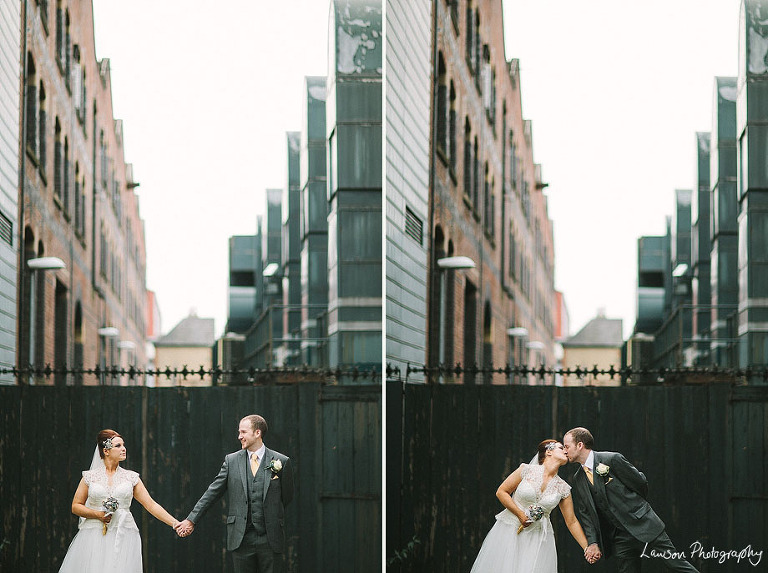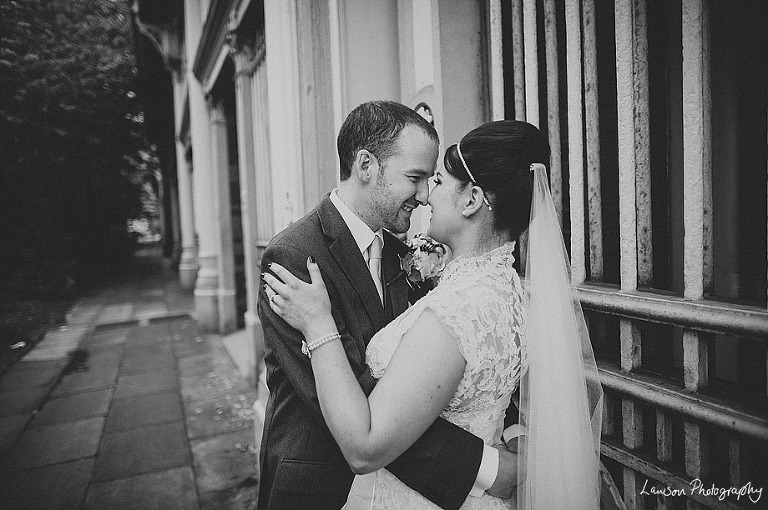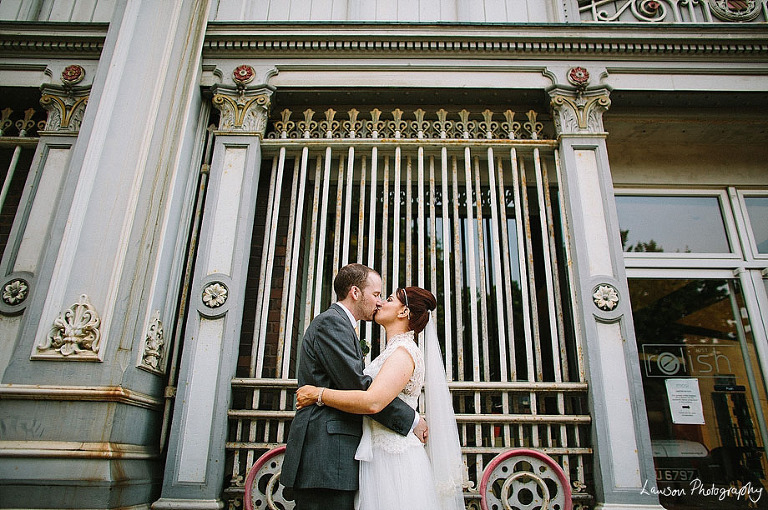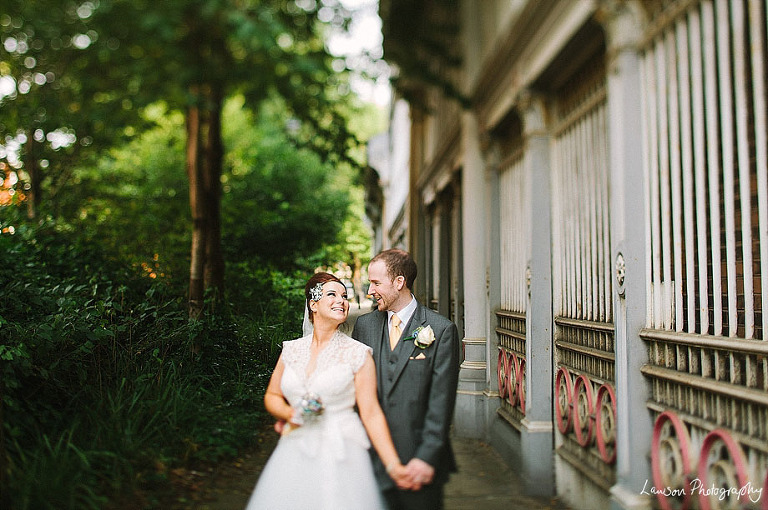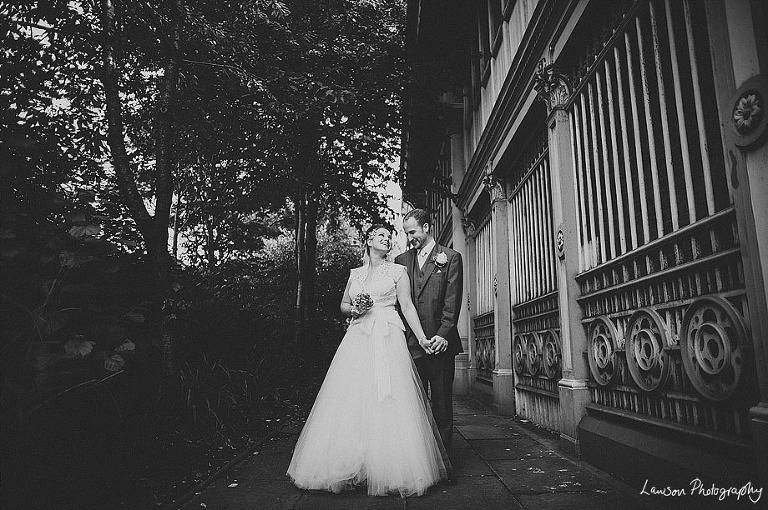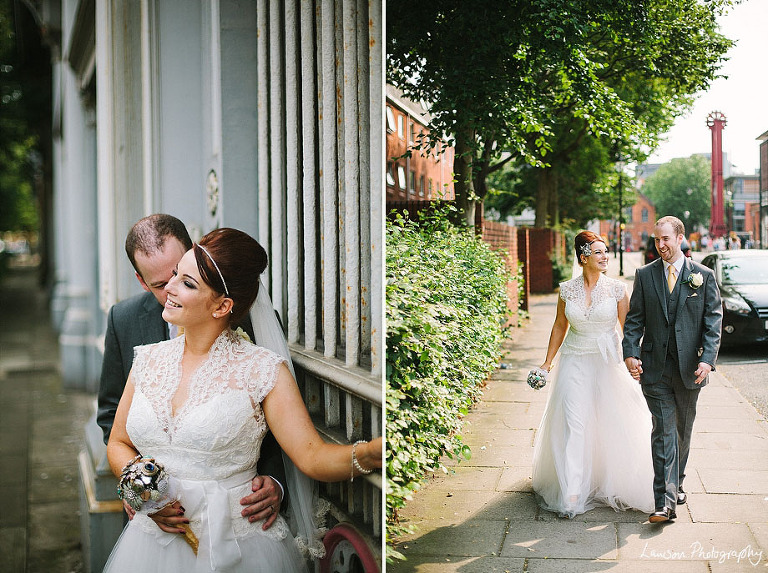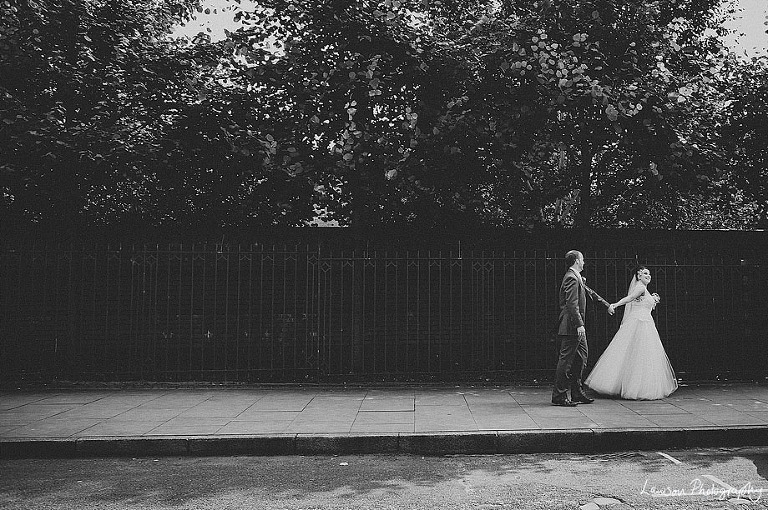 I love a good wall.  This is one.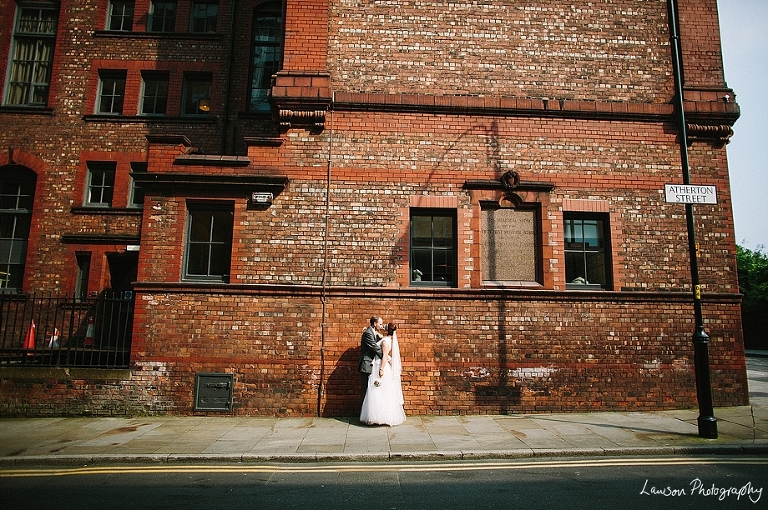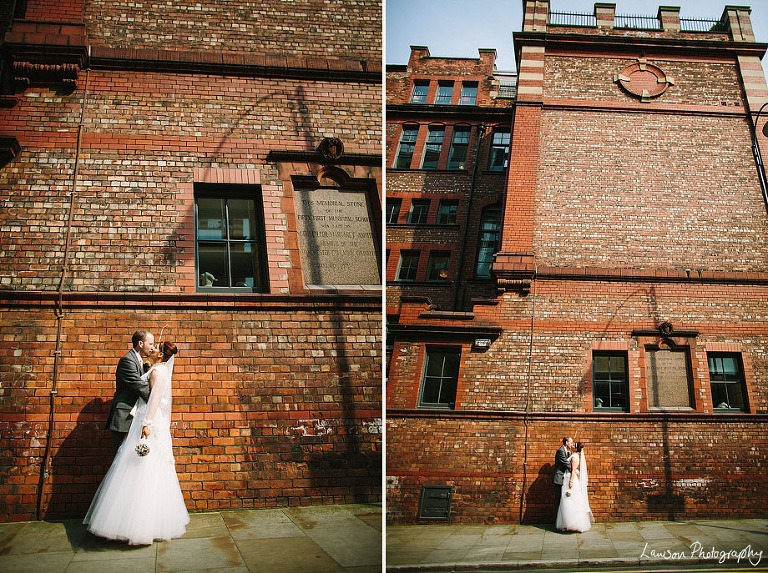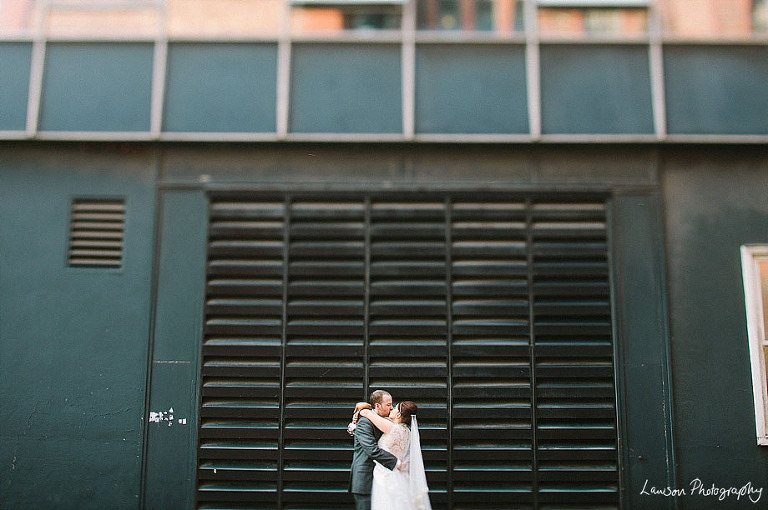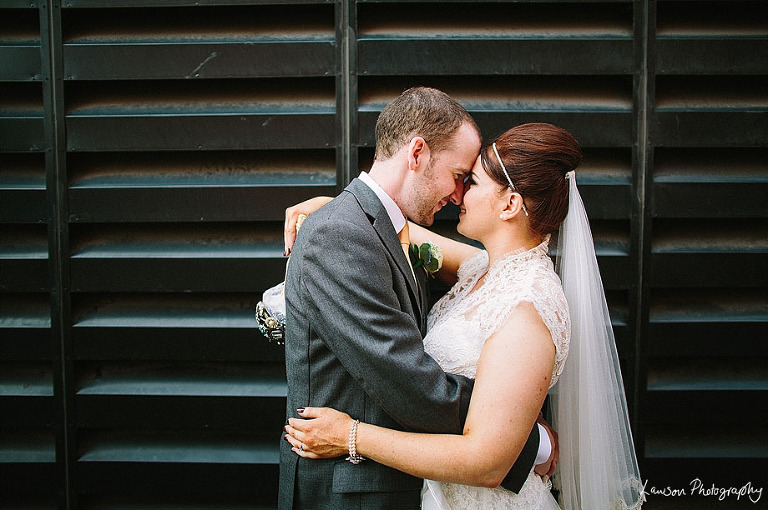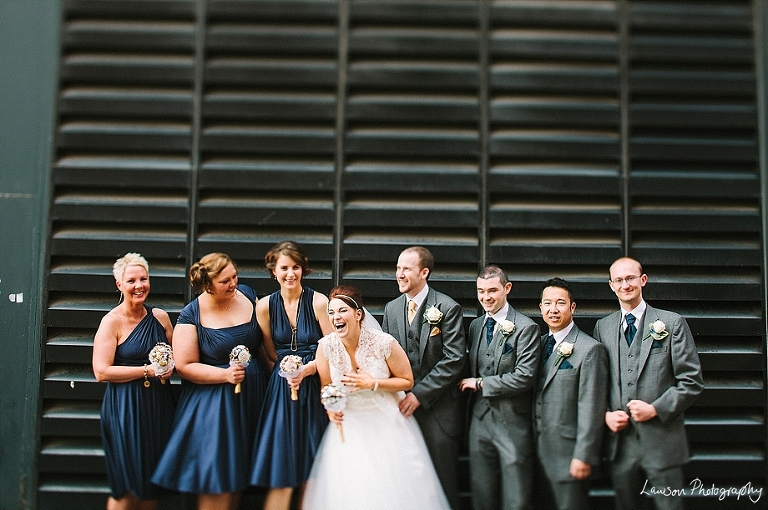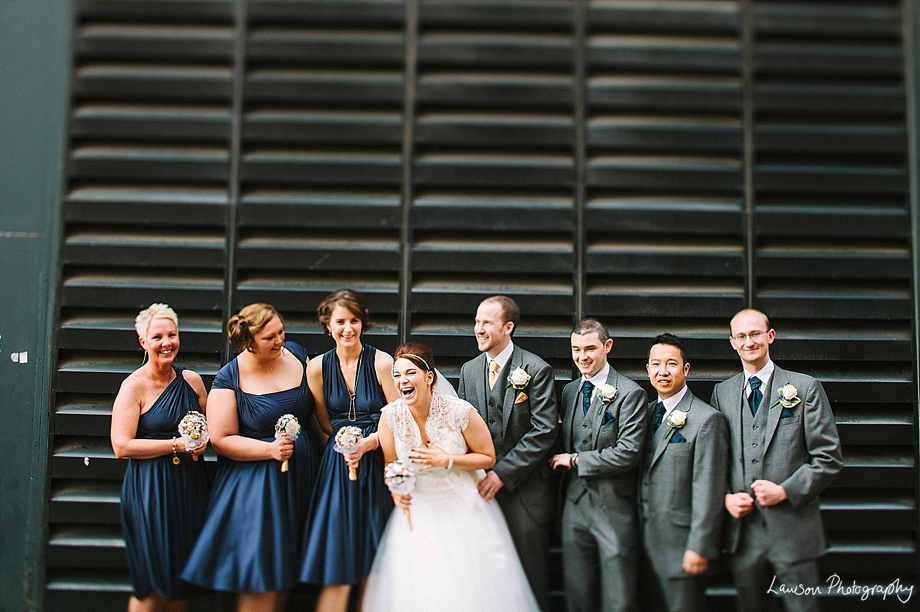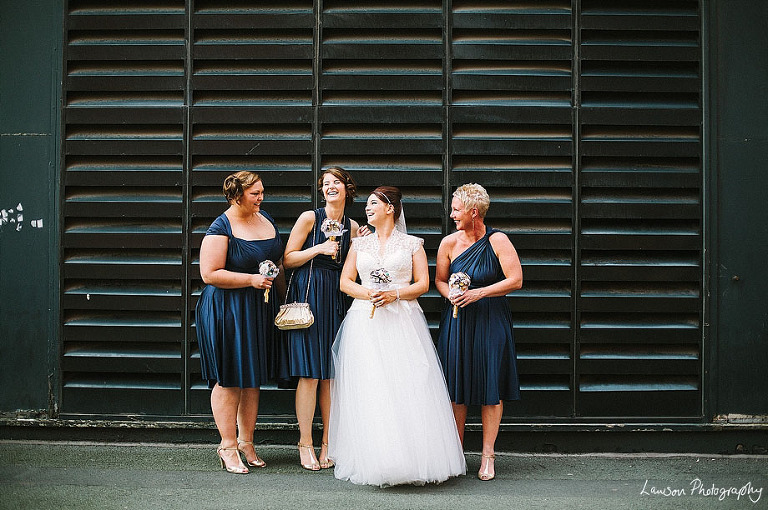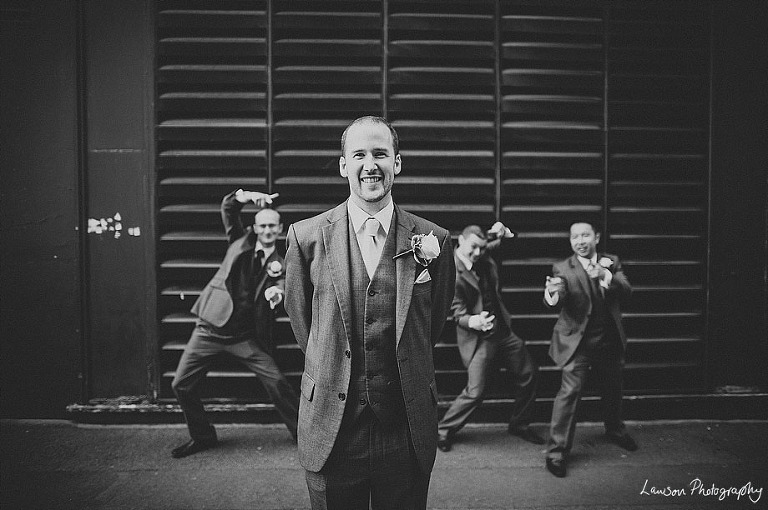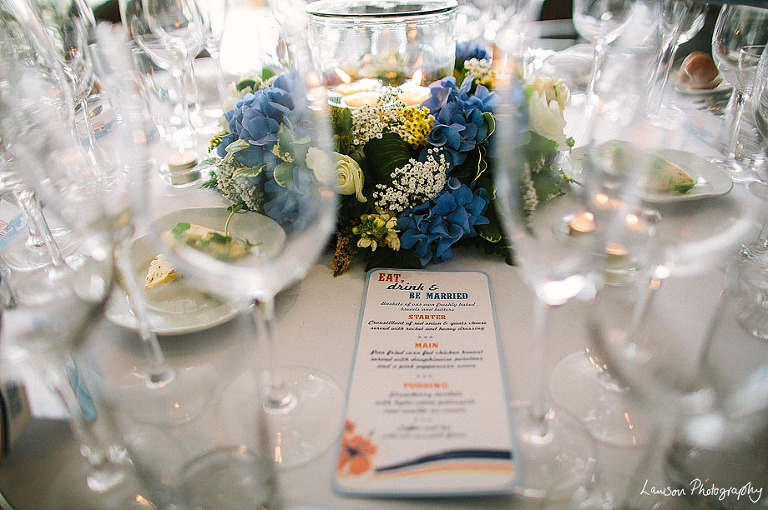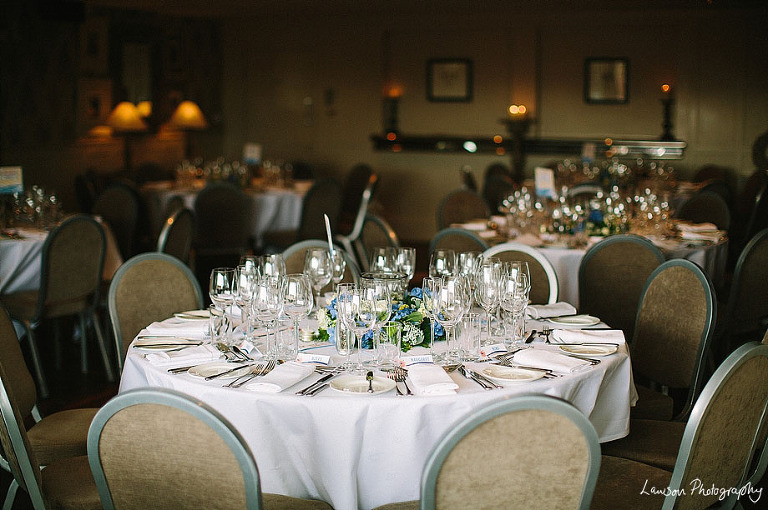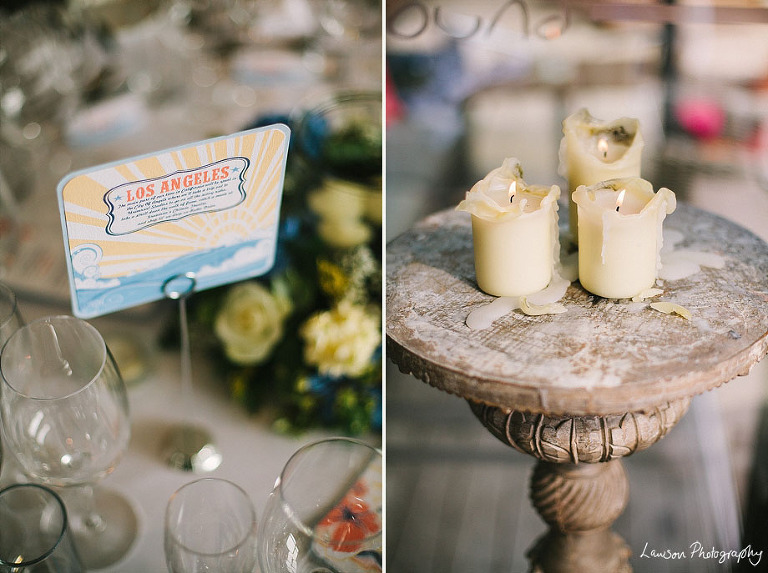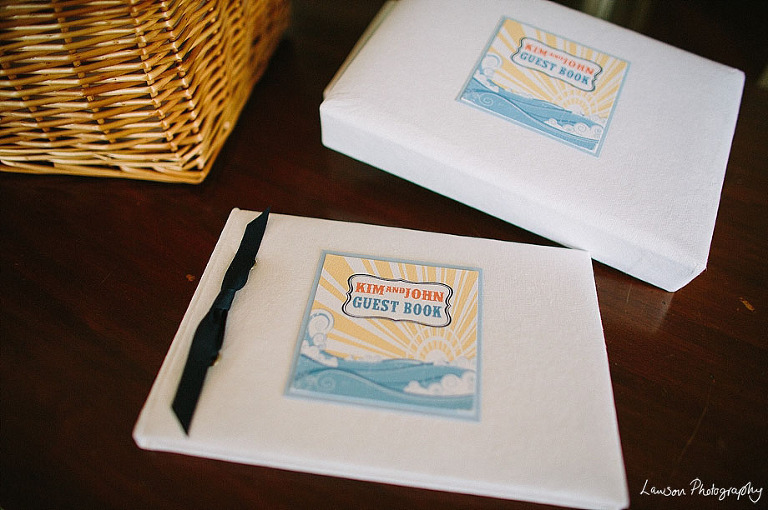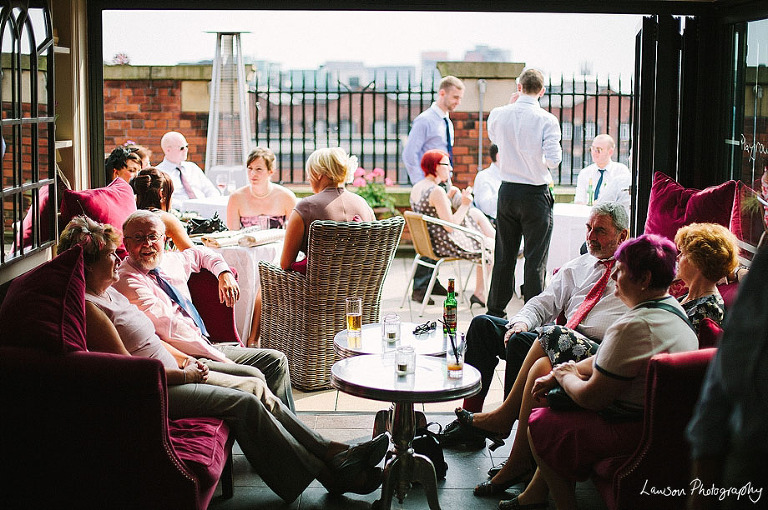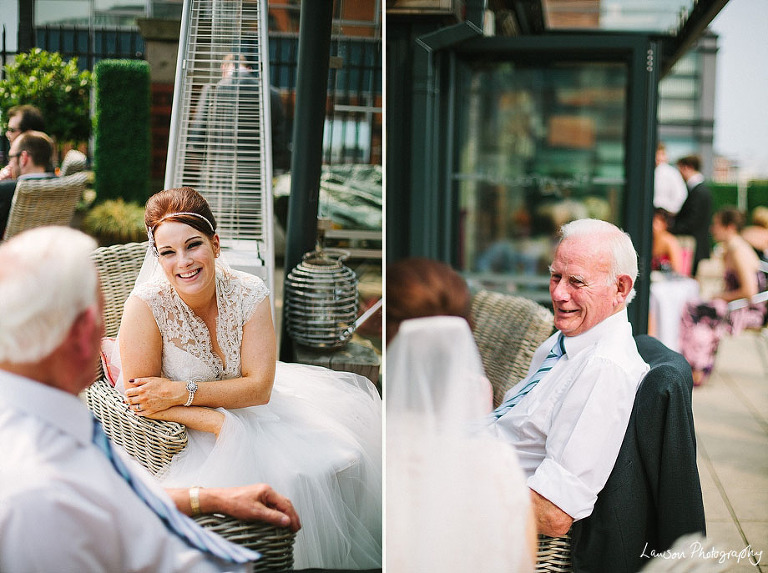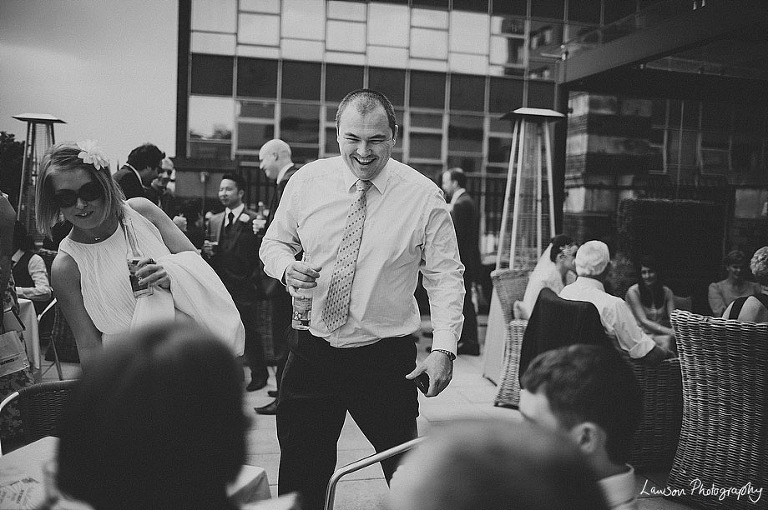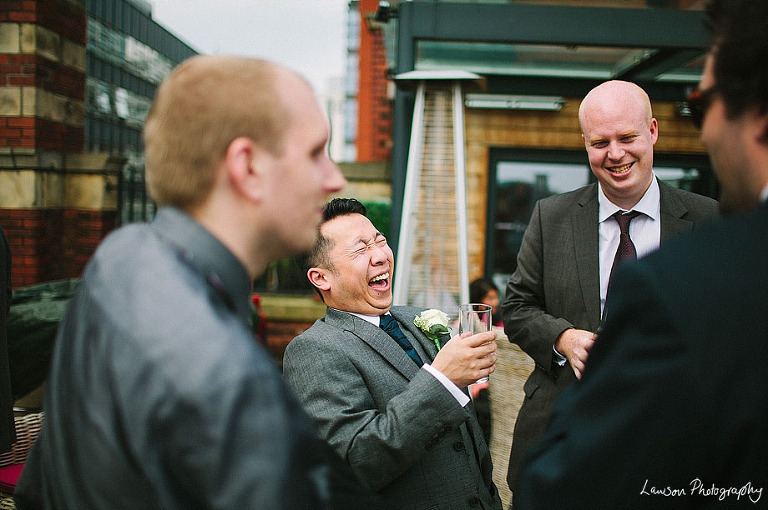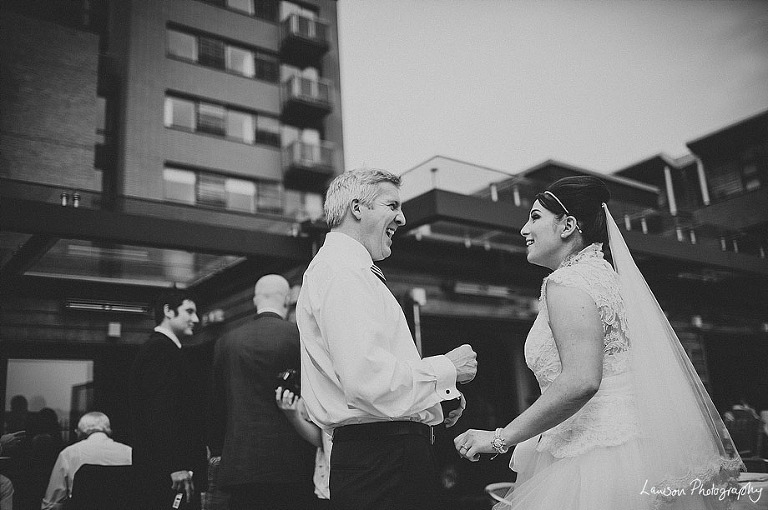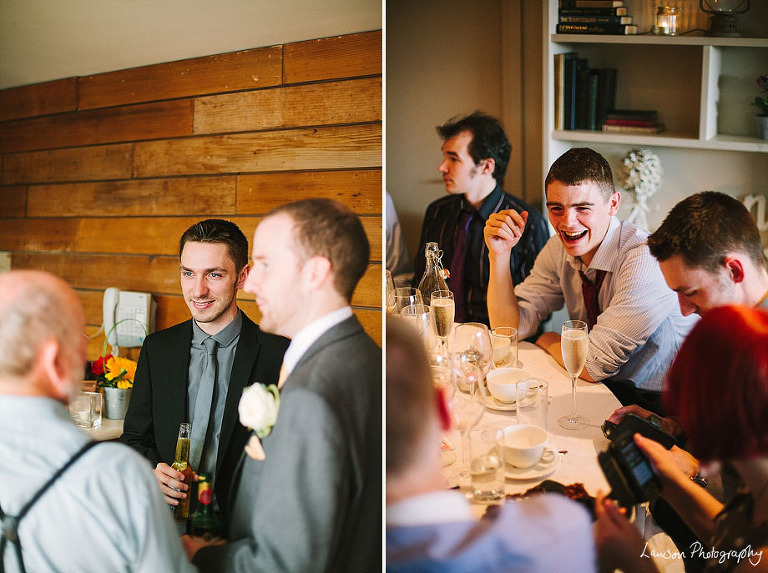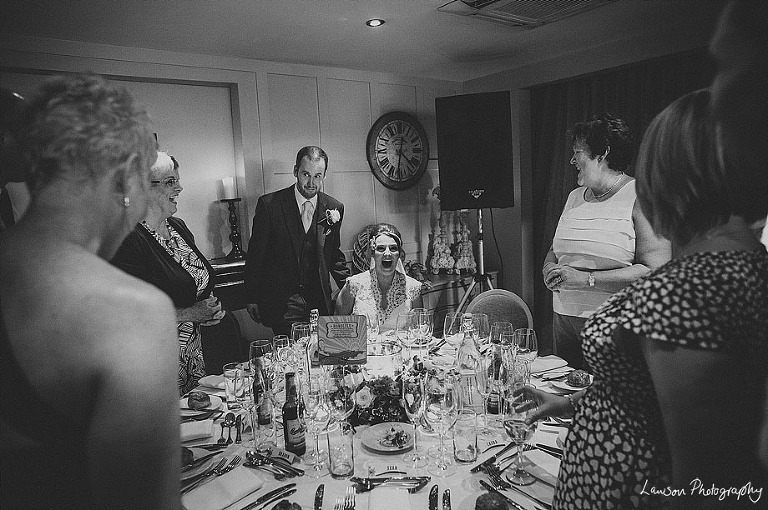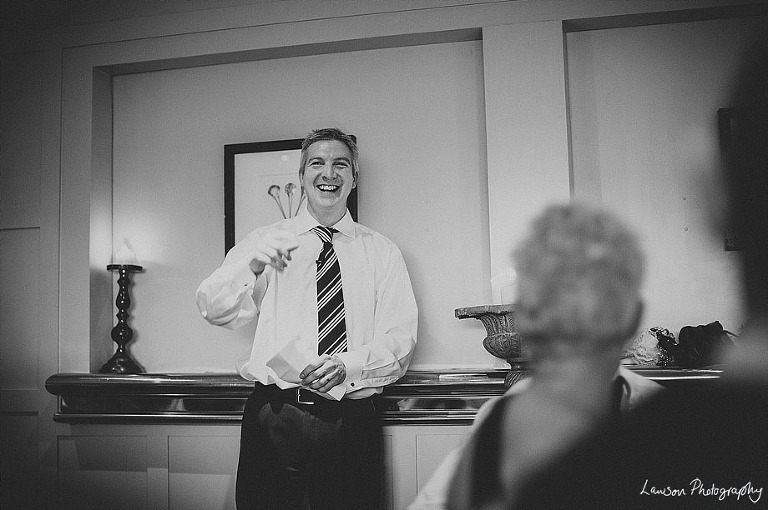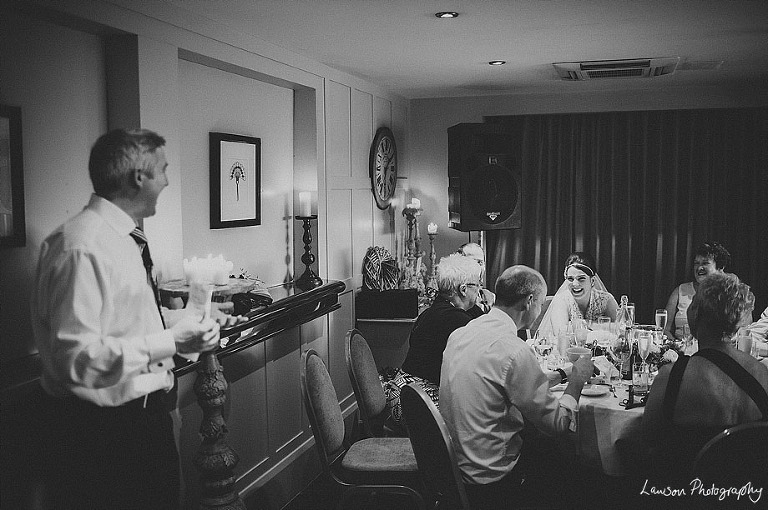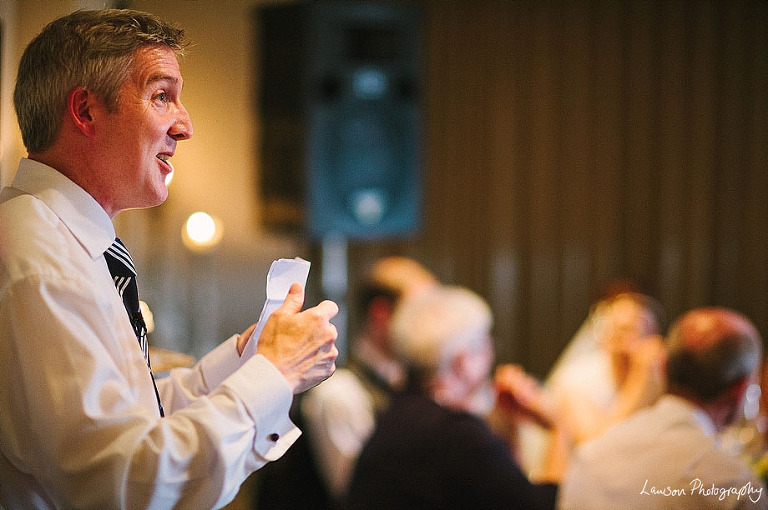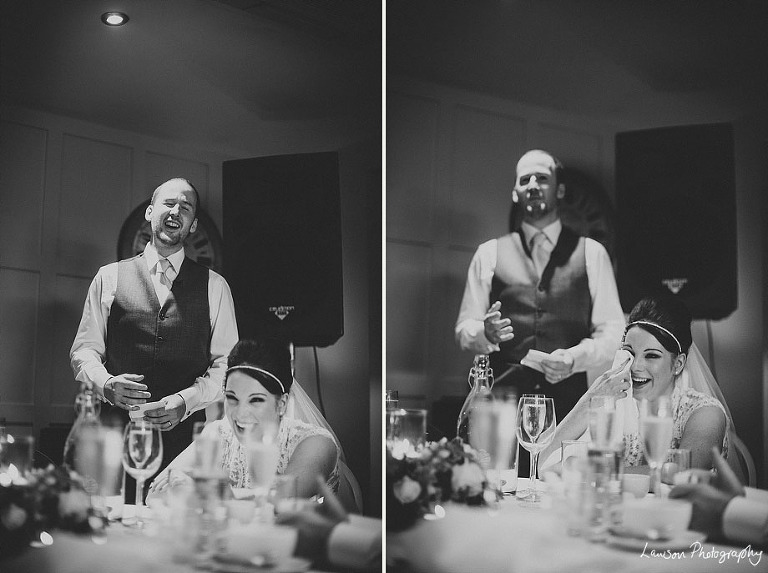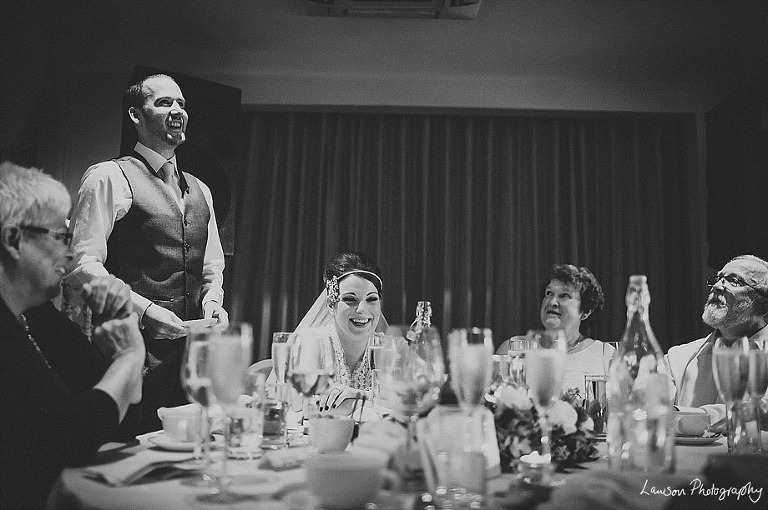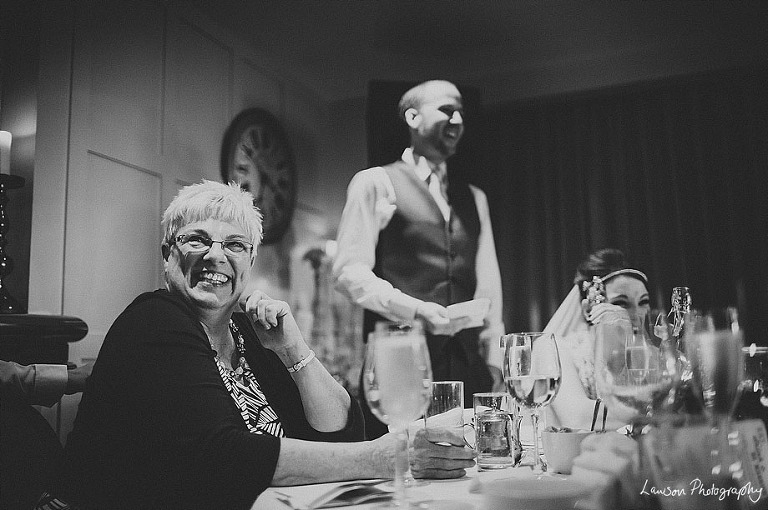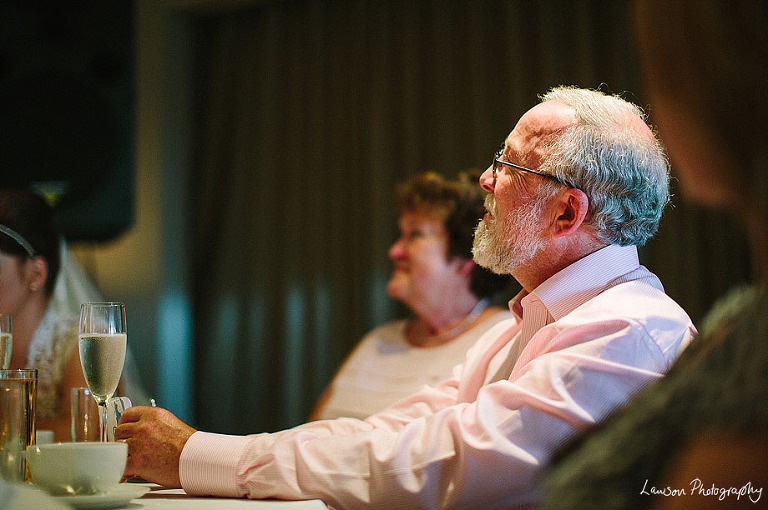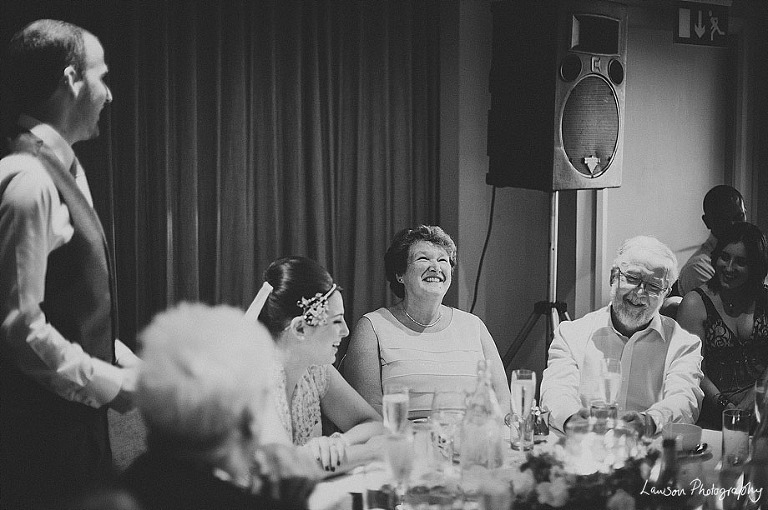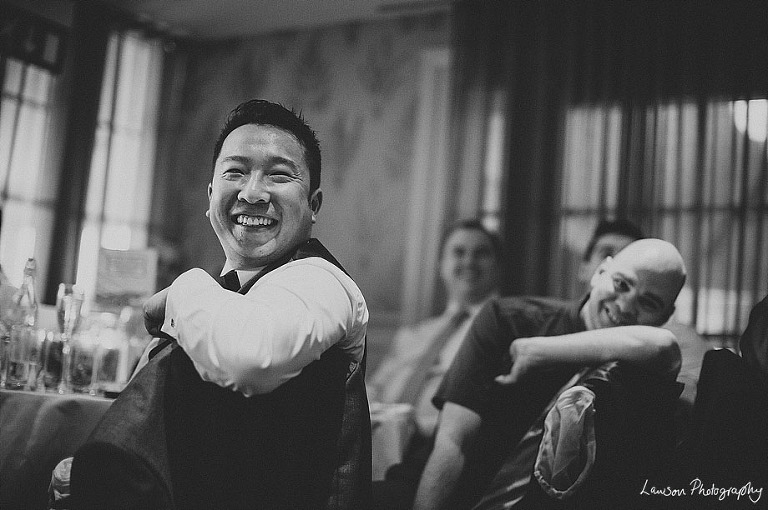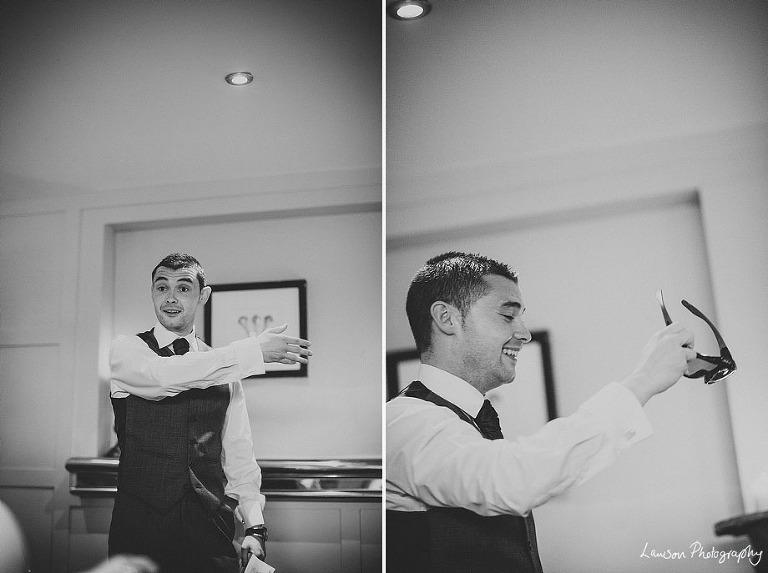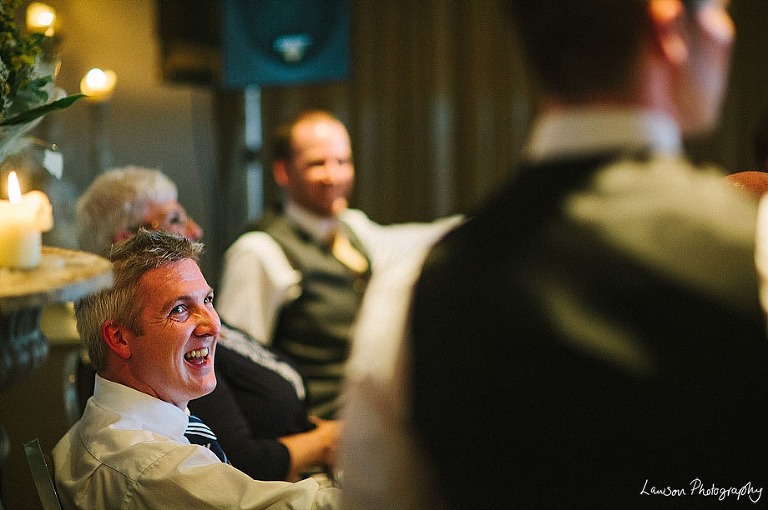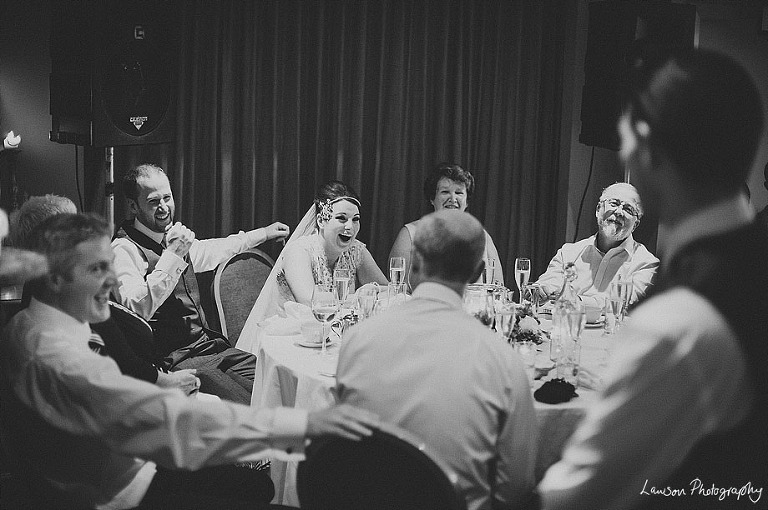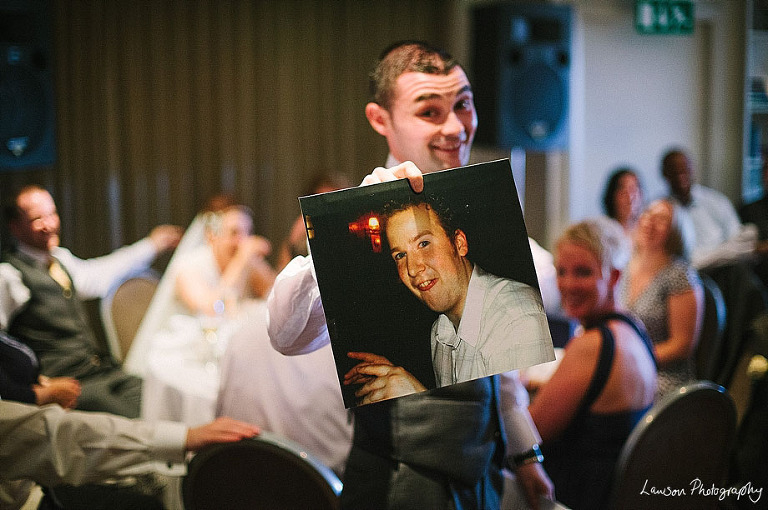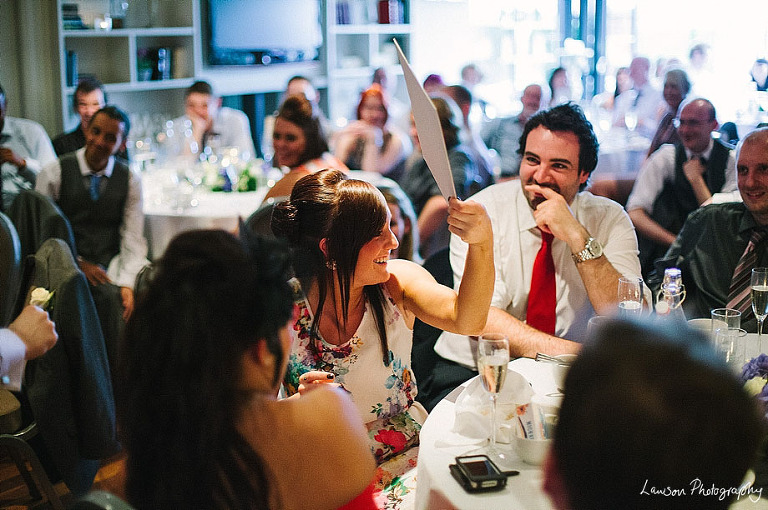 It was still lovely and warm after dinner, so more rooftop relaxing was in order…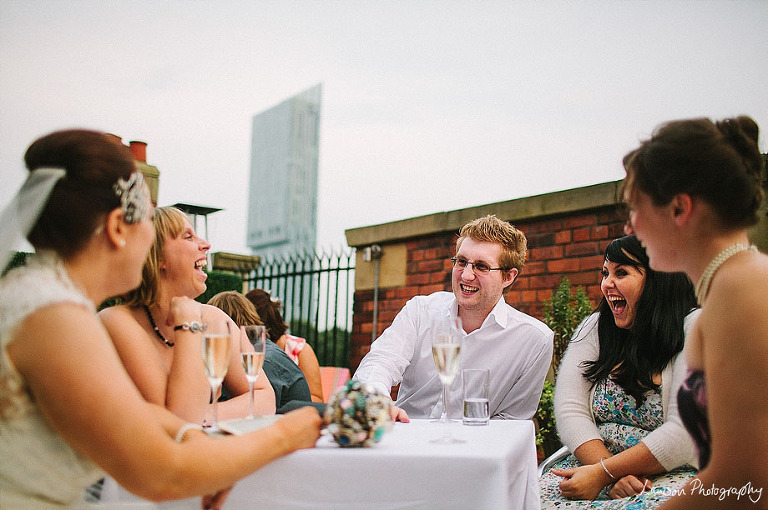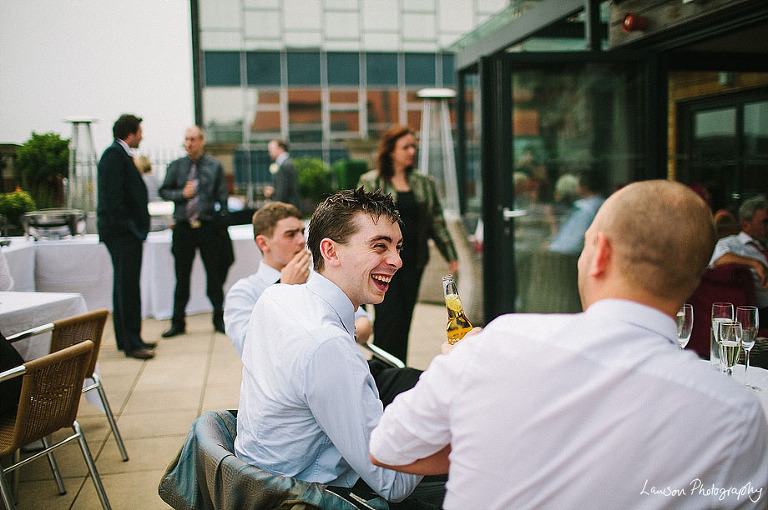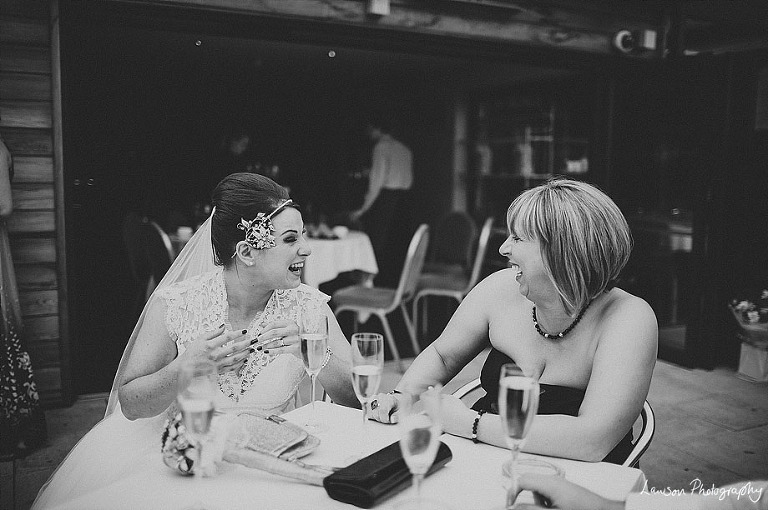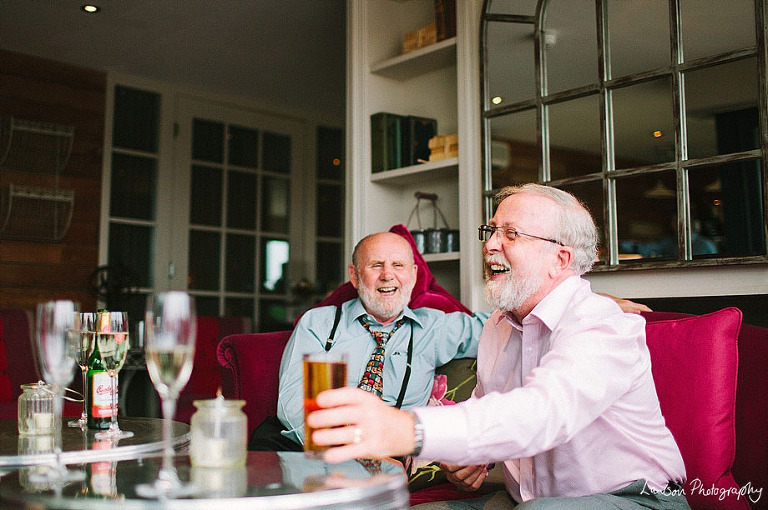 The dessert table.  Love.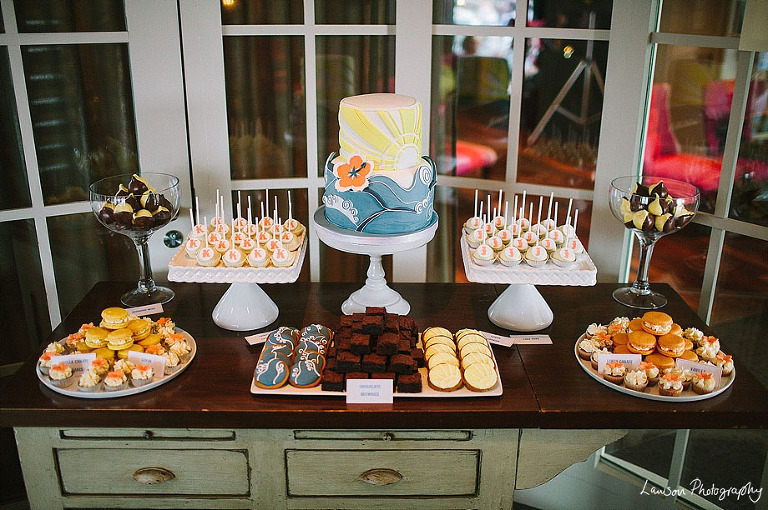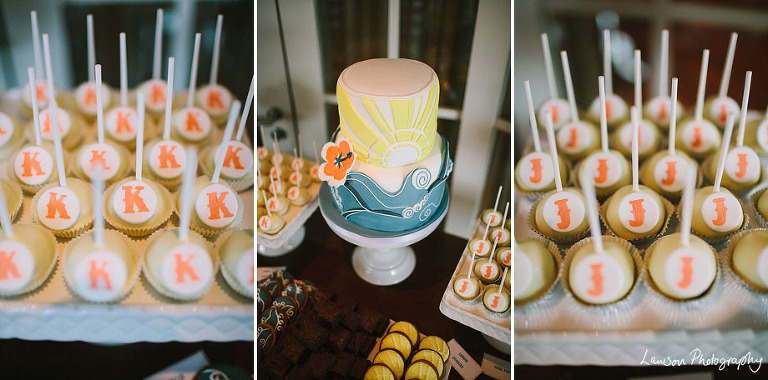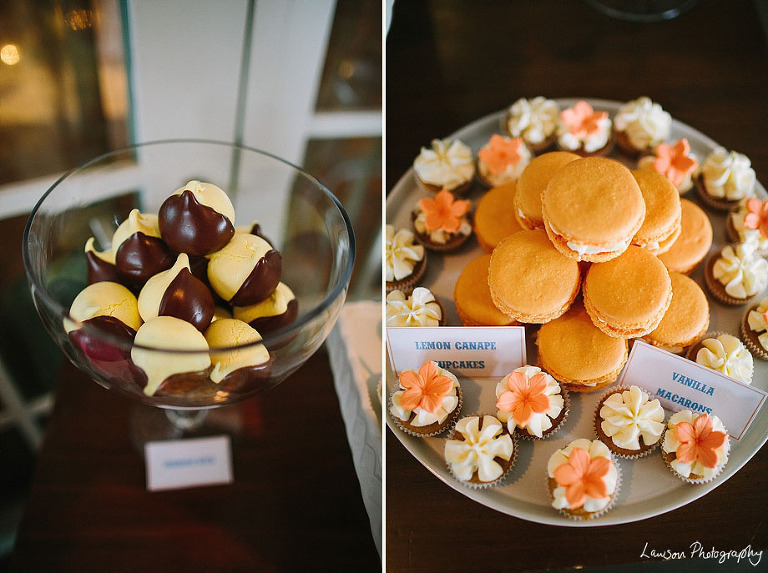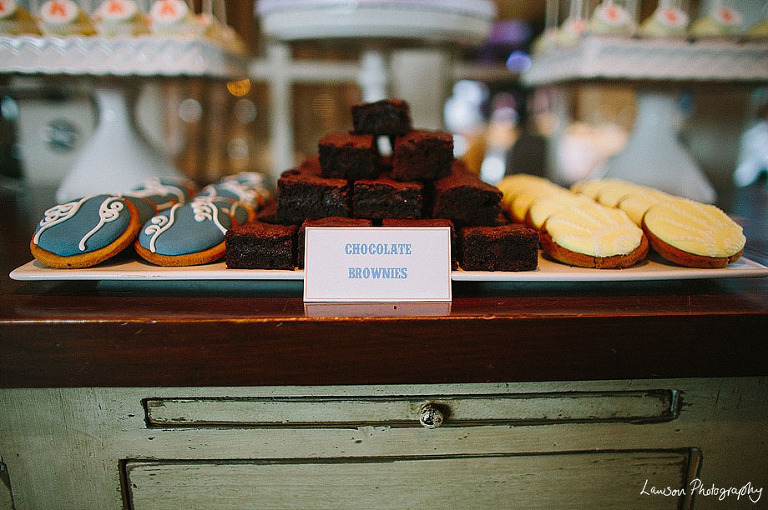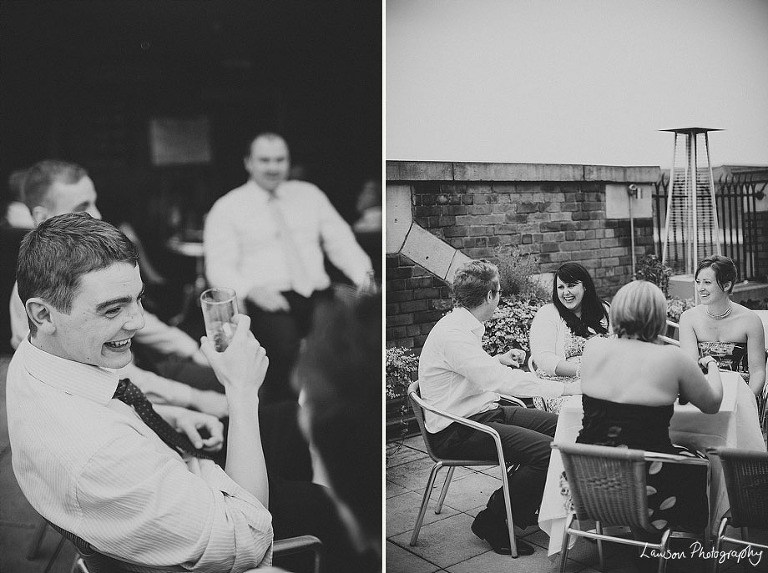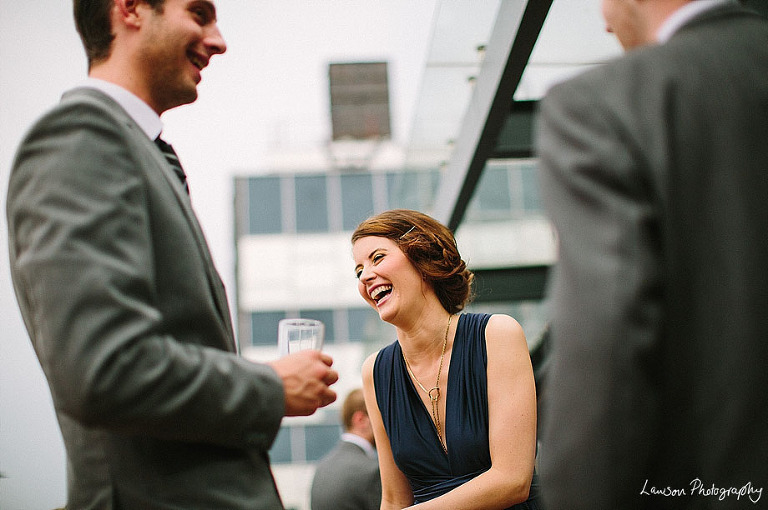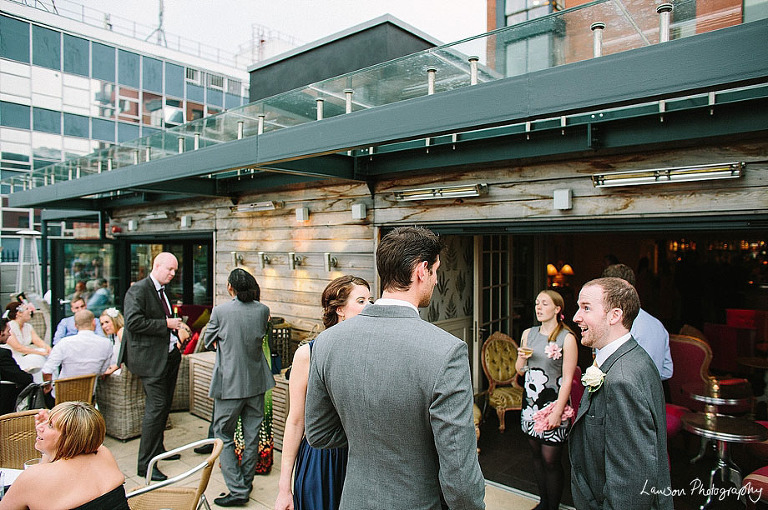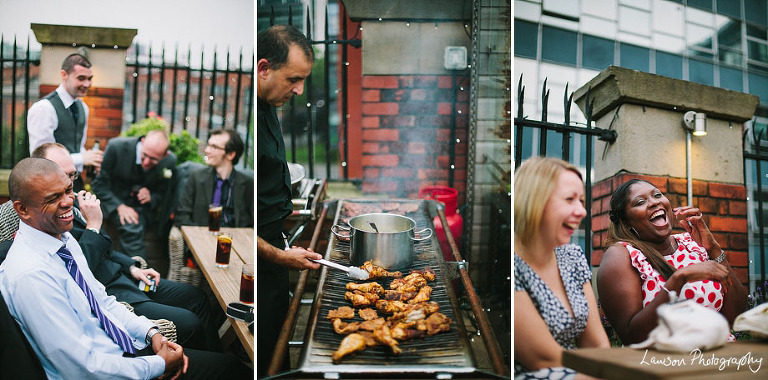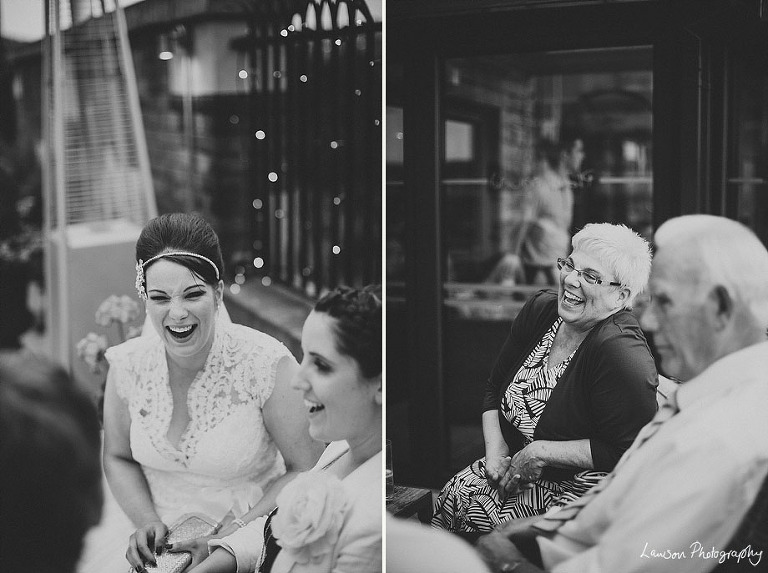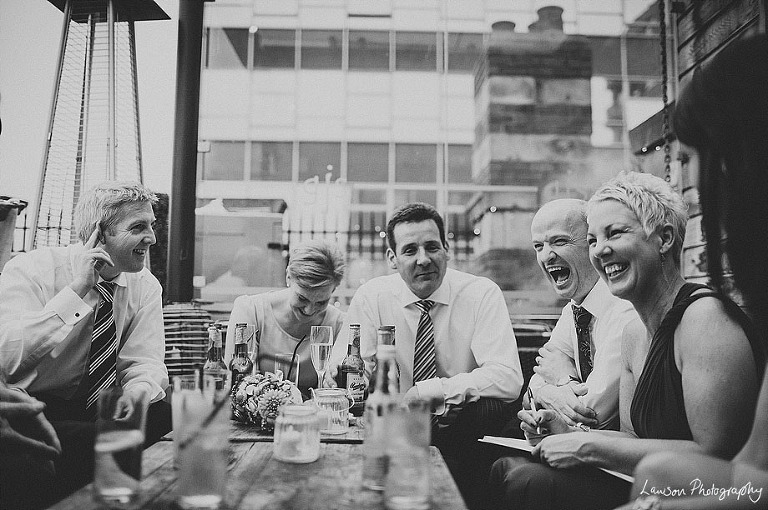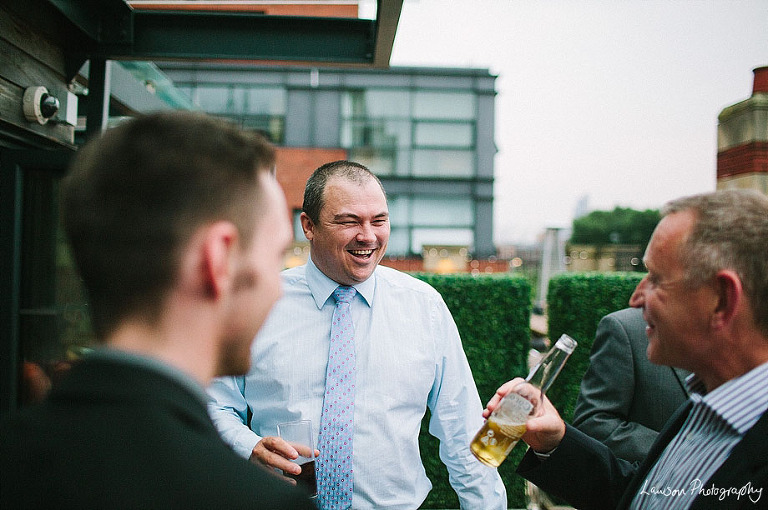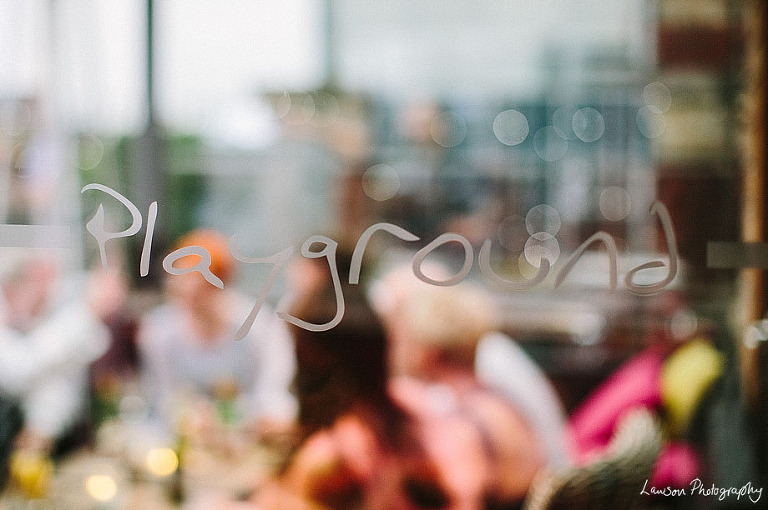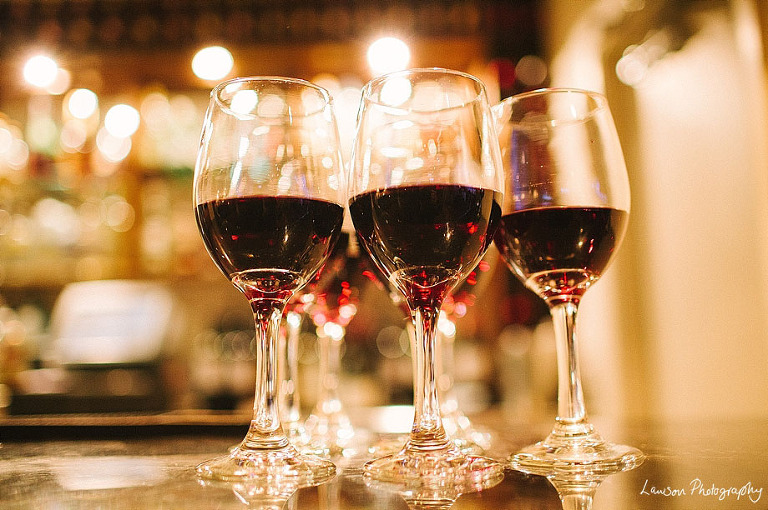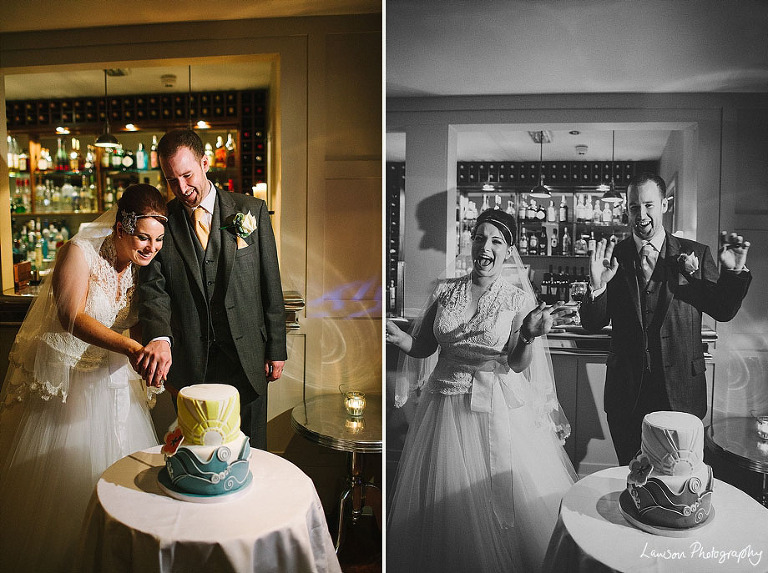 I've never seen a couple do the Inbetweeners dance, or the Beyonce 'shoulda put a ring on it' dance, or the robot.  WOW.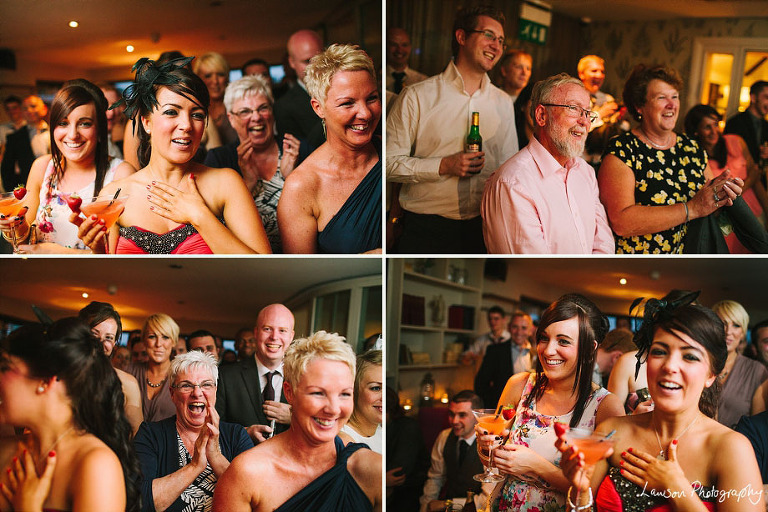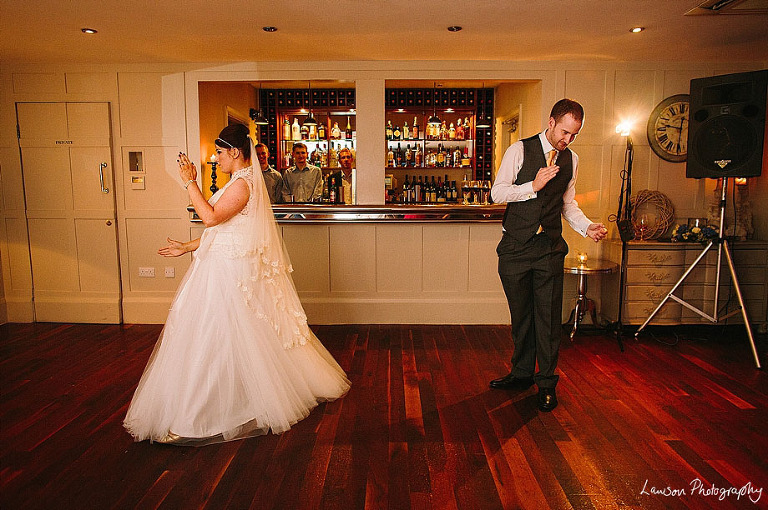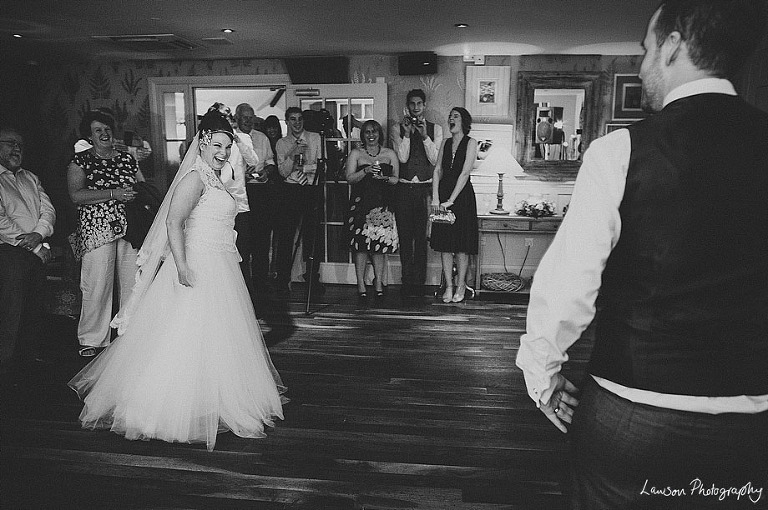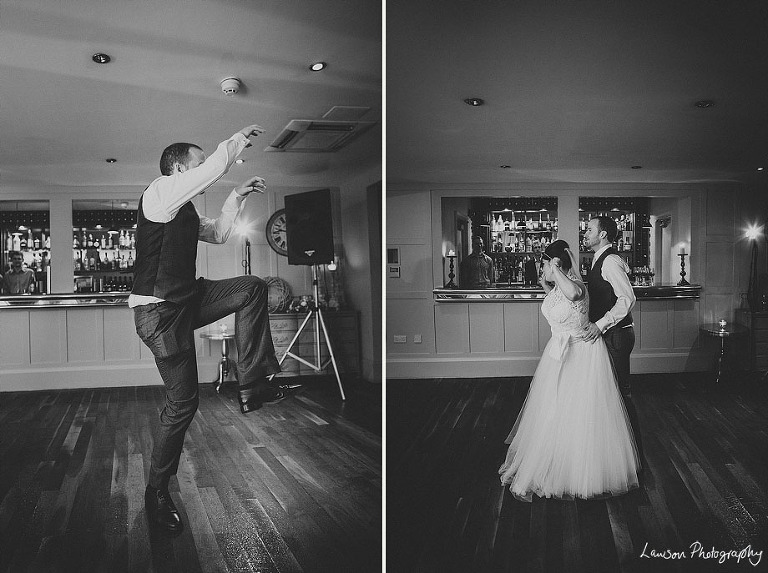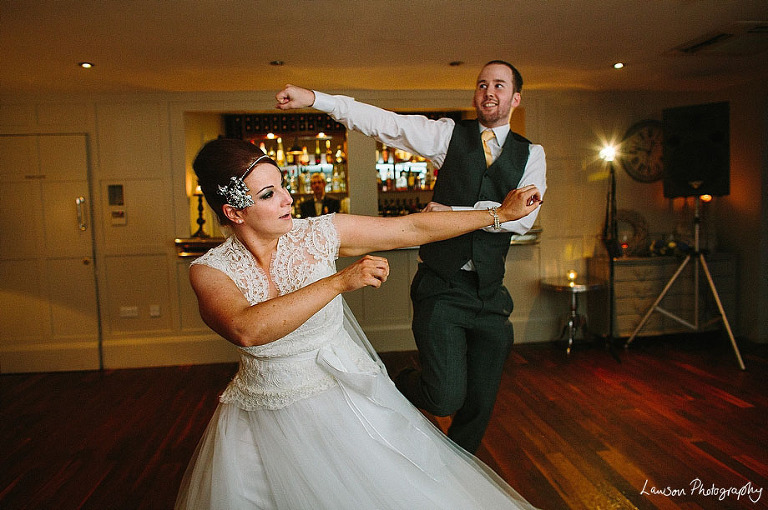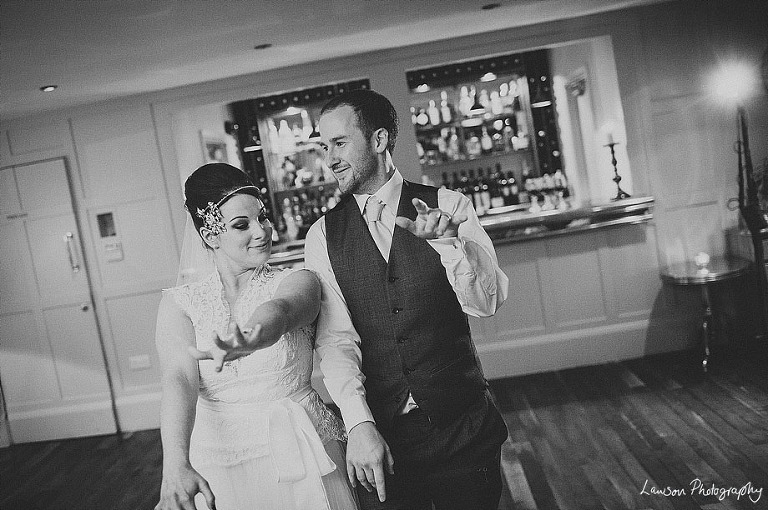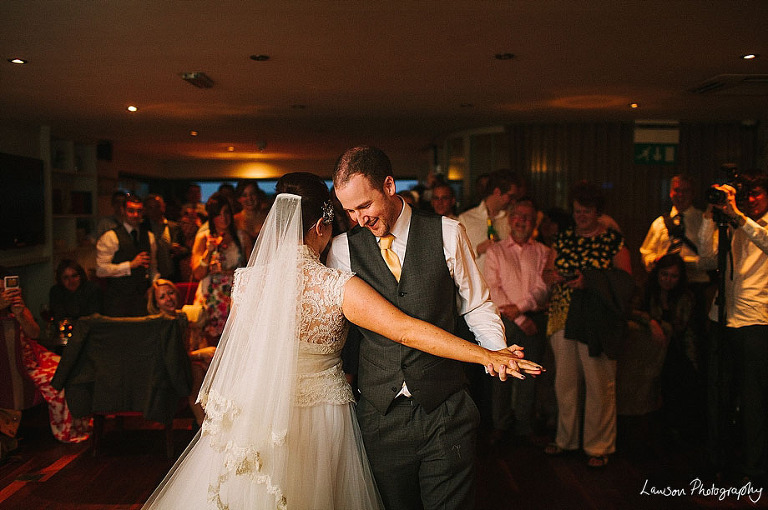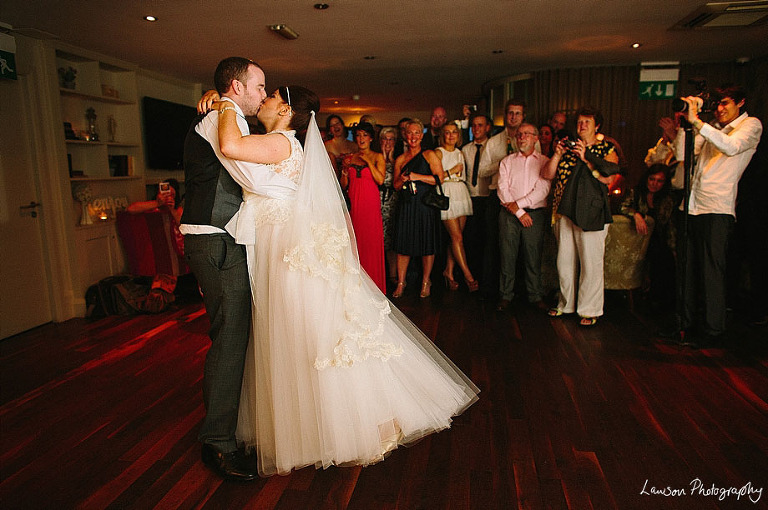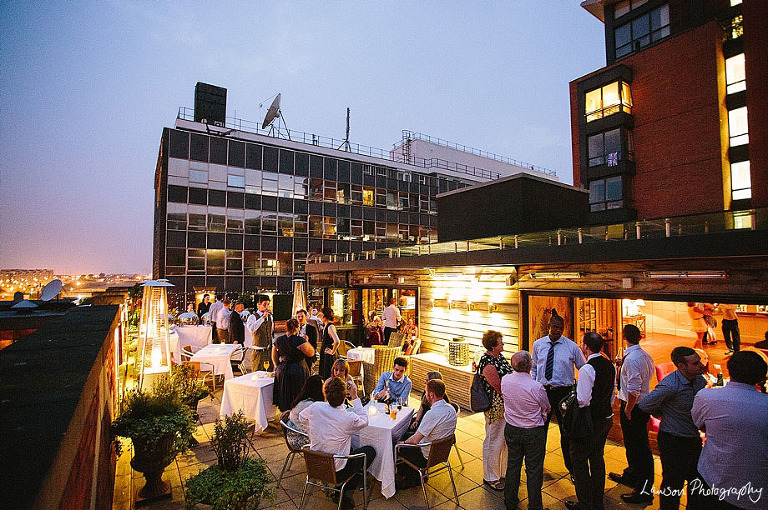 Congrats you guys! xx