Oh how we loved Kavita & Neil's wedding!  It was the first Hindu wedding ceremony we've photographed and we were very excited!  It means a lot to us when people trust us to take pictures at their wedding when we've not already covered a similar event.  The ceremony itself was amazing: it involved a burning fire, lots of candles, incense, garlands and vivid colours everywhere.  I'm not going to lie and say we understood everything that was going on but it was lovely and full of tradition.
A special mention must go to Kavita's parents who were incredibly smiley and welcoming, and made very sure that we were fed and watered!  Neil's parents were equally lovely, and had made the trip over from Cape Town especially for the big day.  Surprisingly, the parents had only met each other the night before the wedding, but thankfully they got on very well!
We hadn't met Neil before the wedding so had no idea what to expect; turns out, he's just as lovely as Kavita and they both made our job very easy.
On with the photos: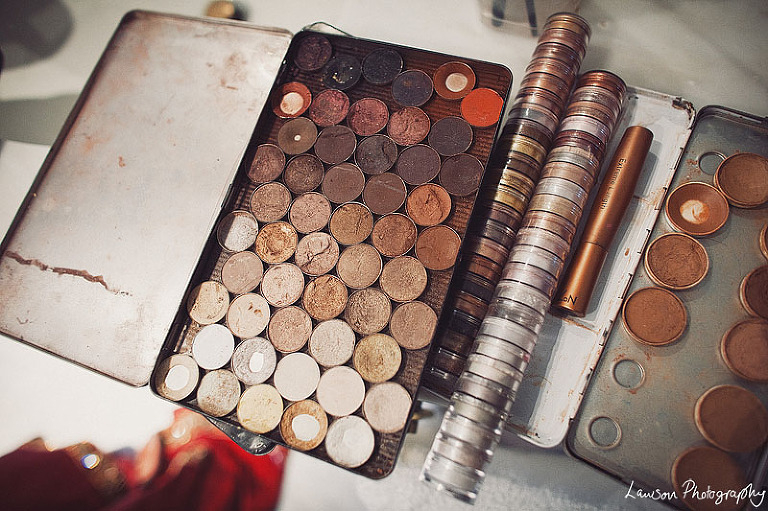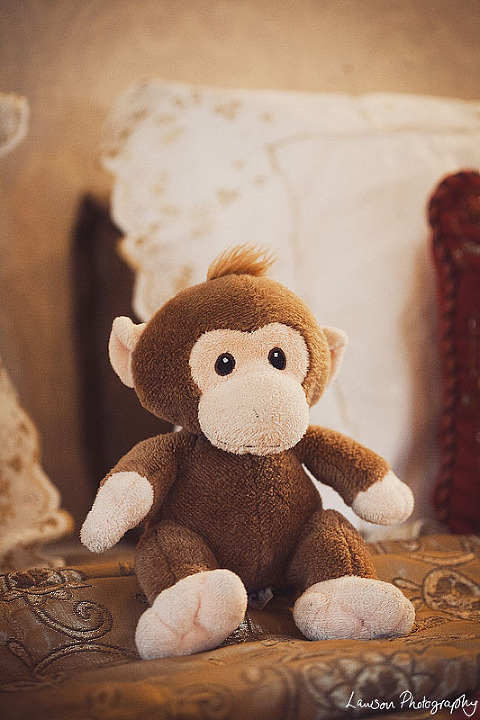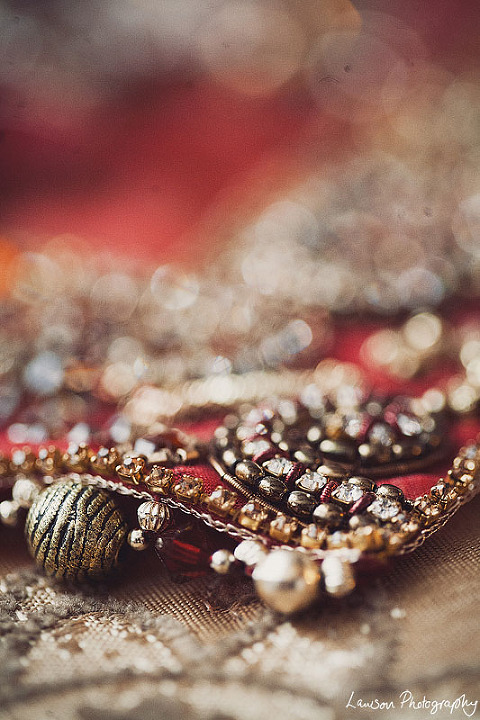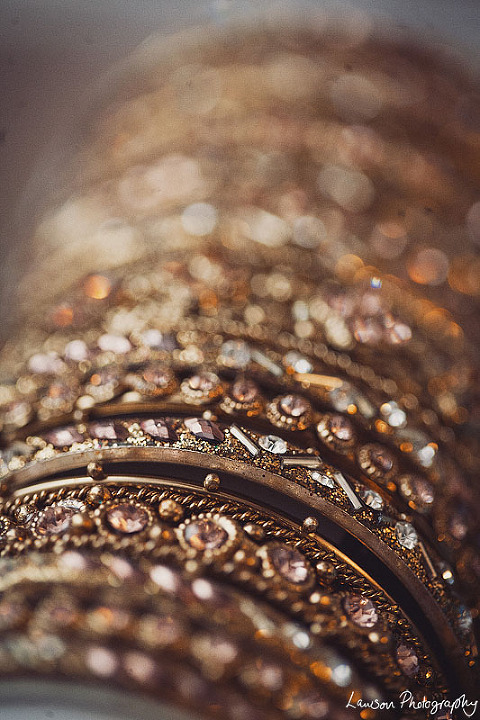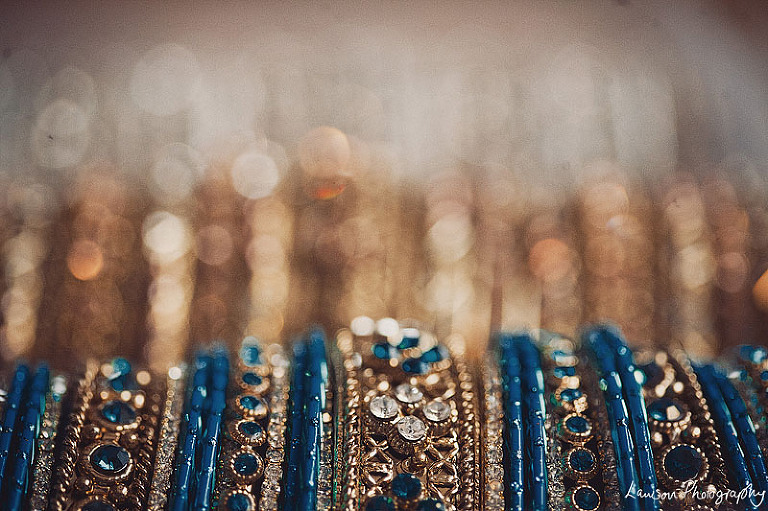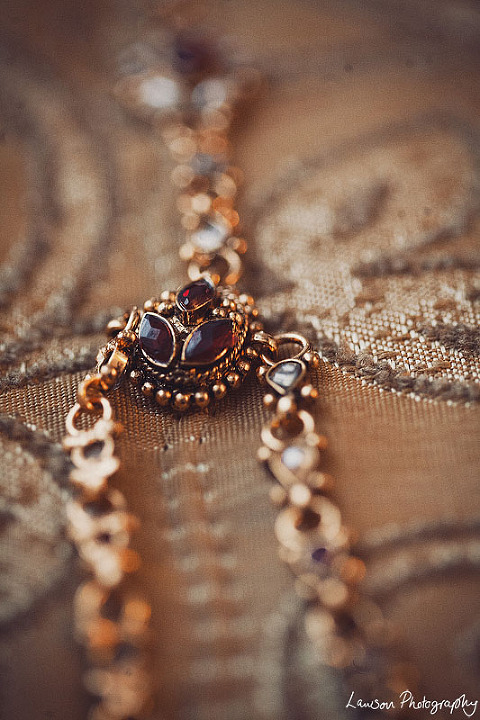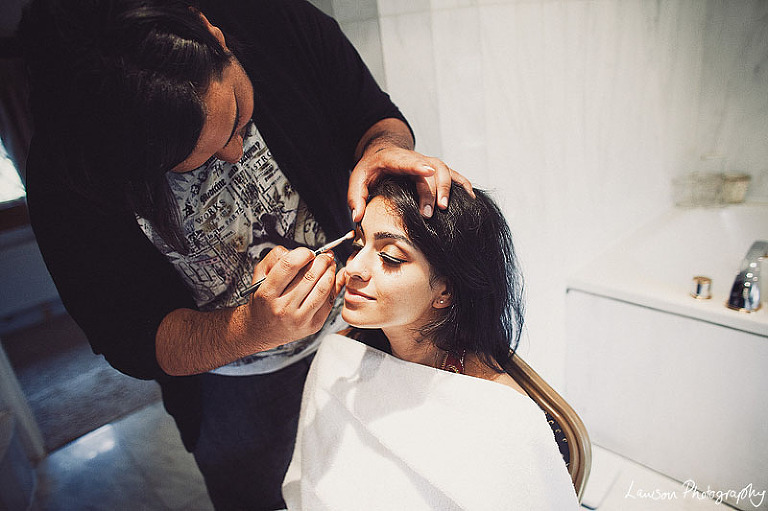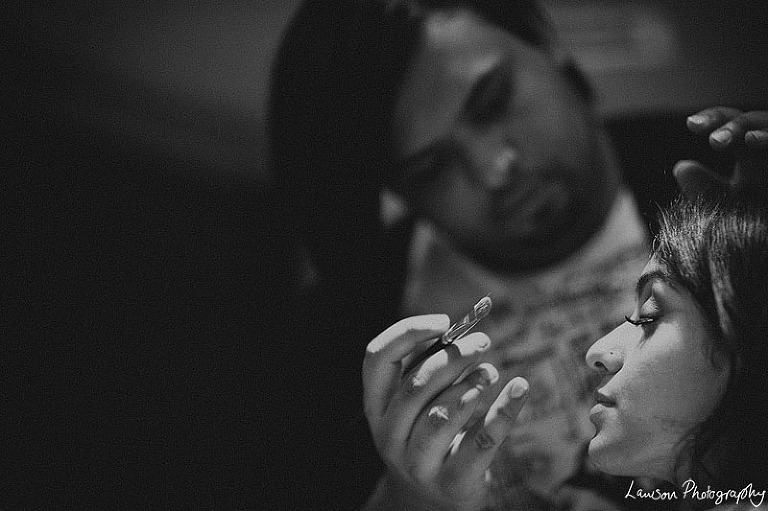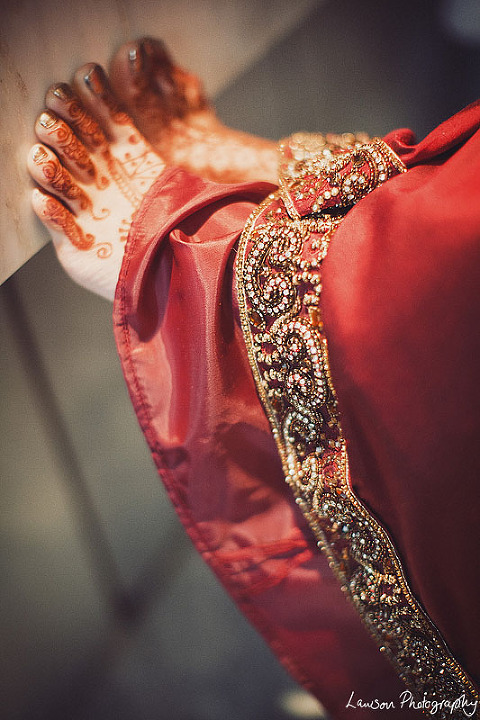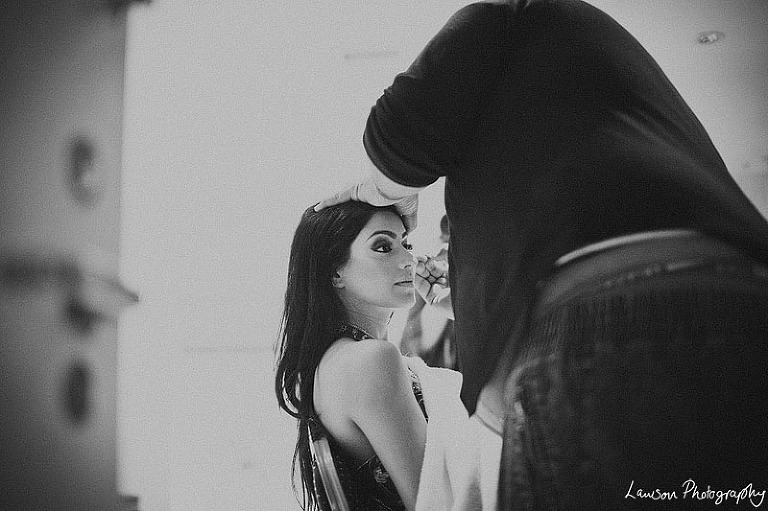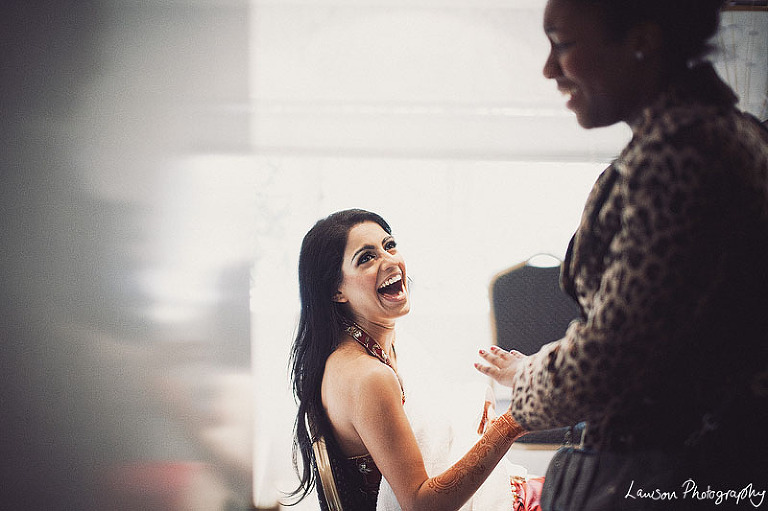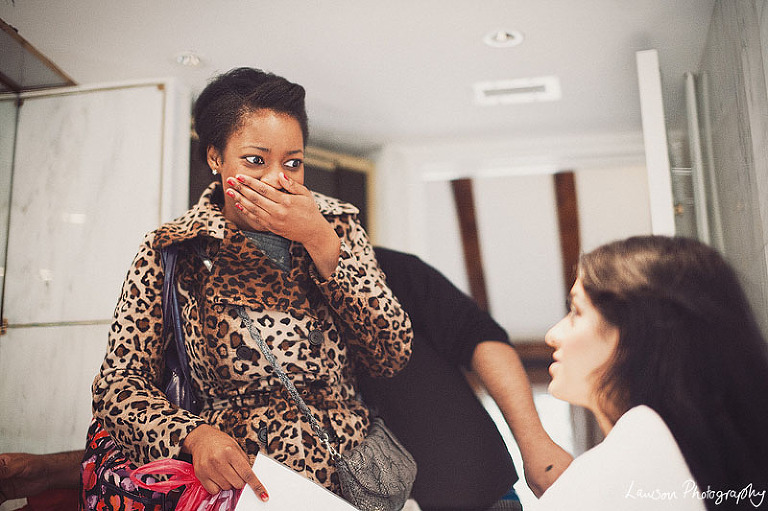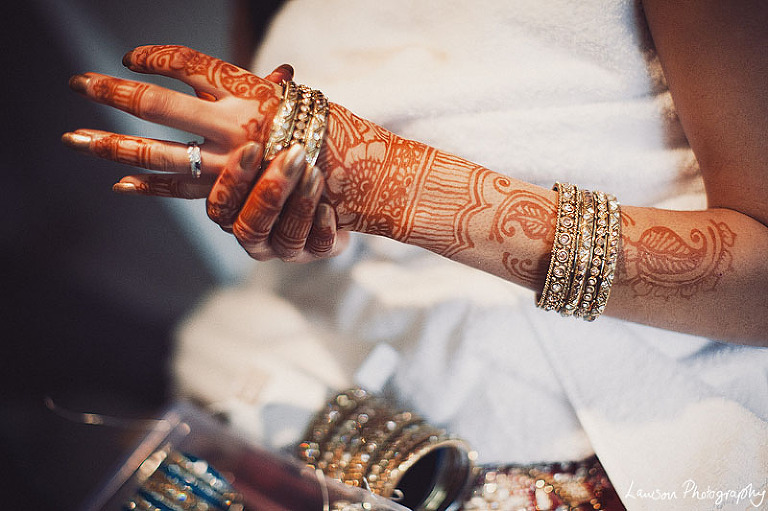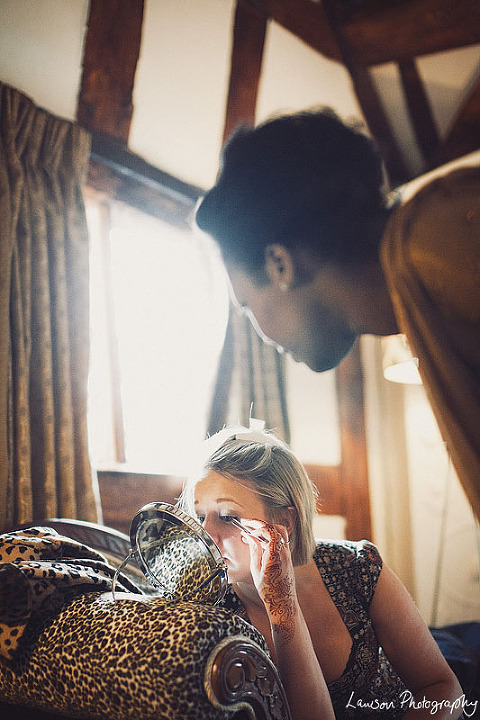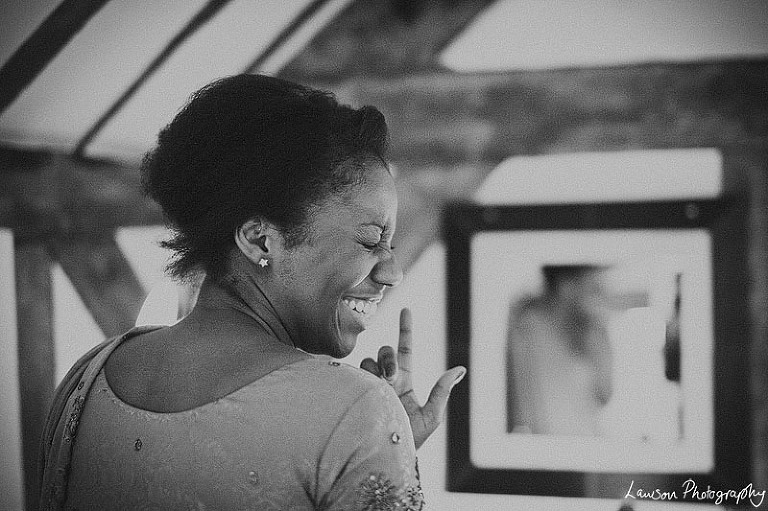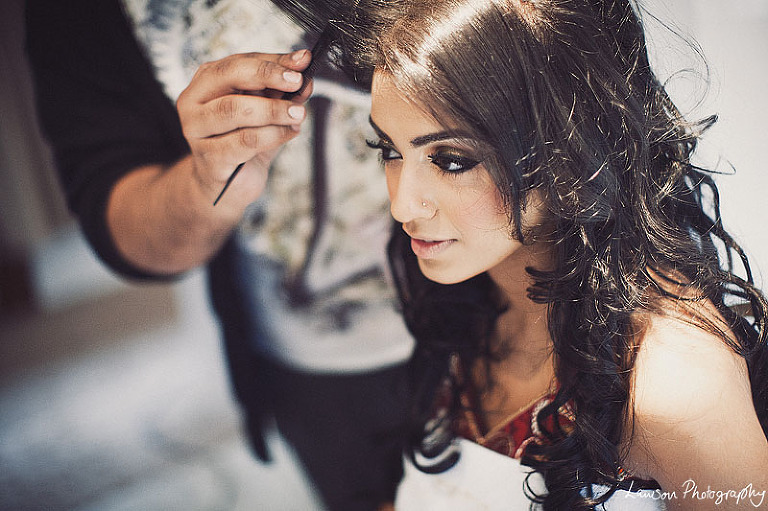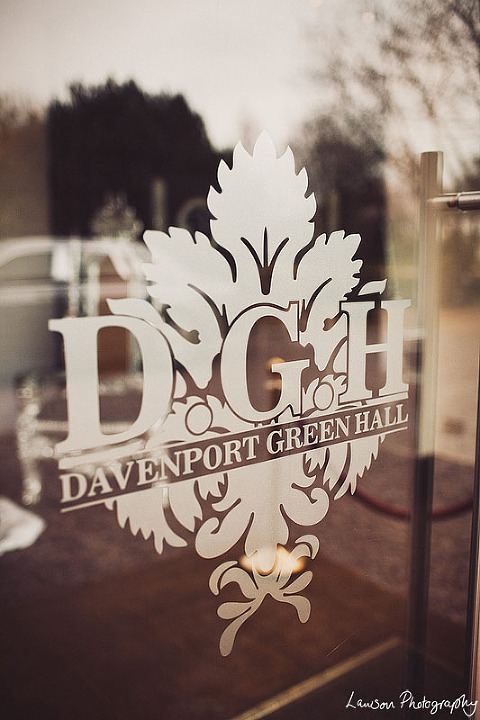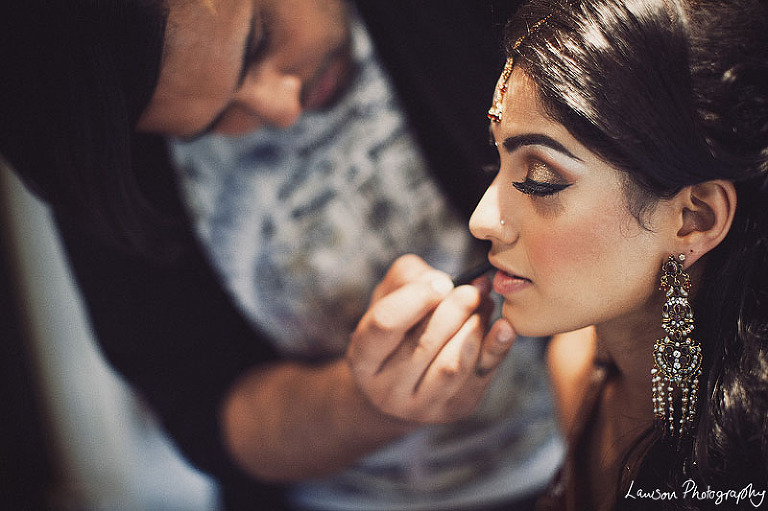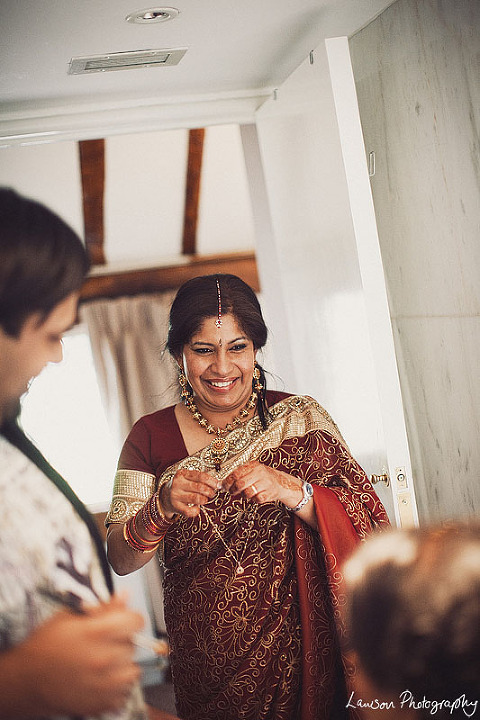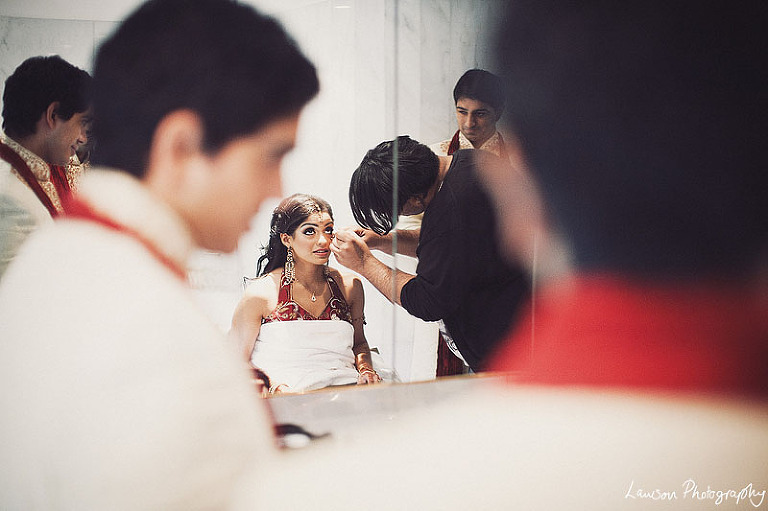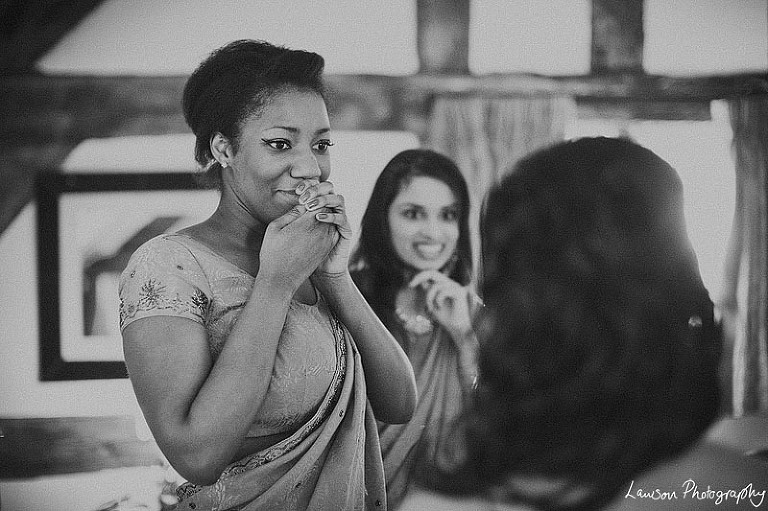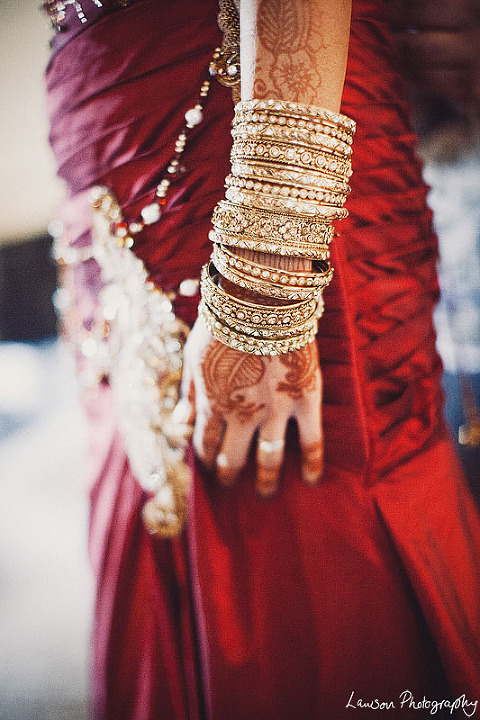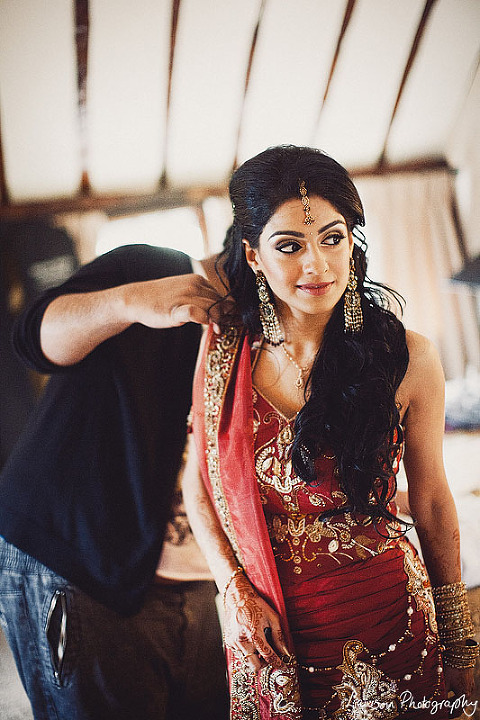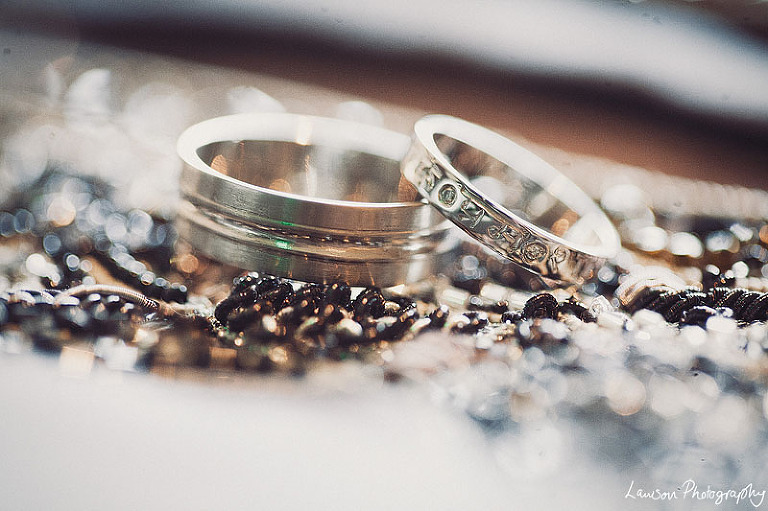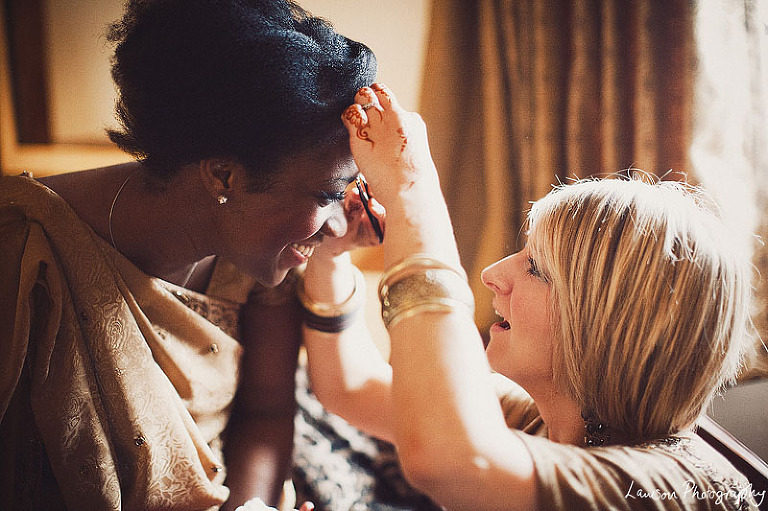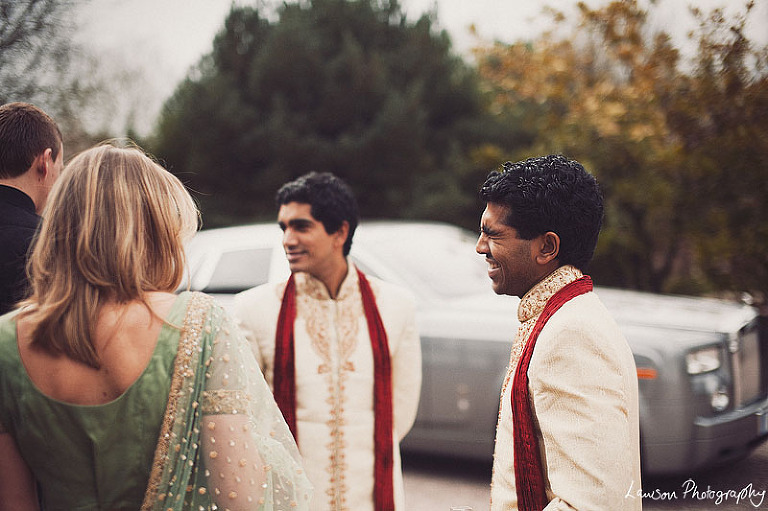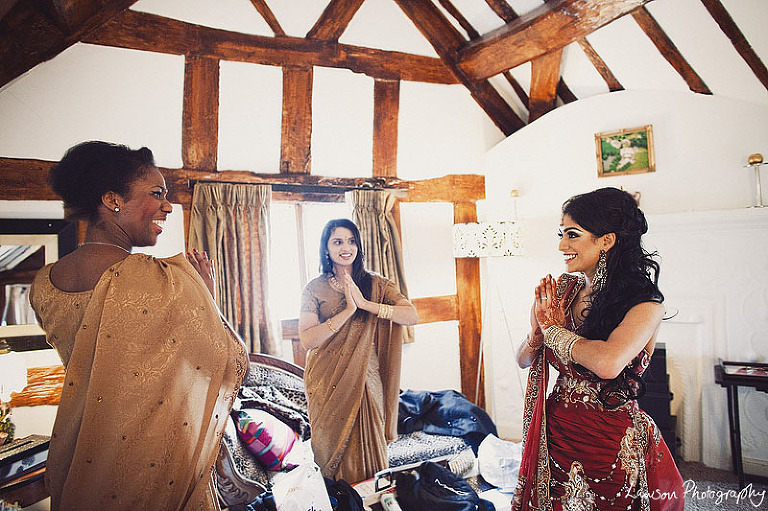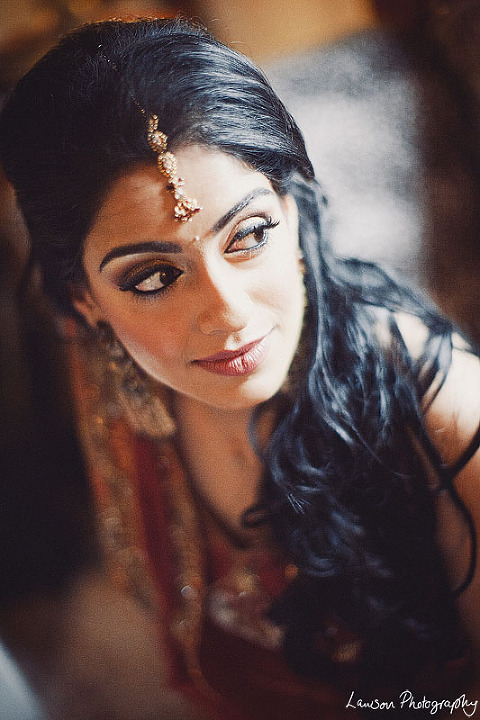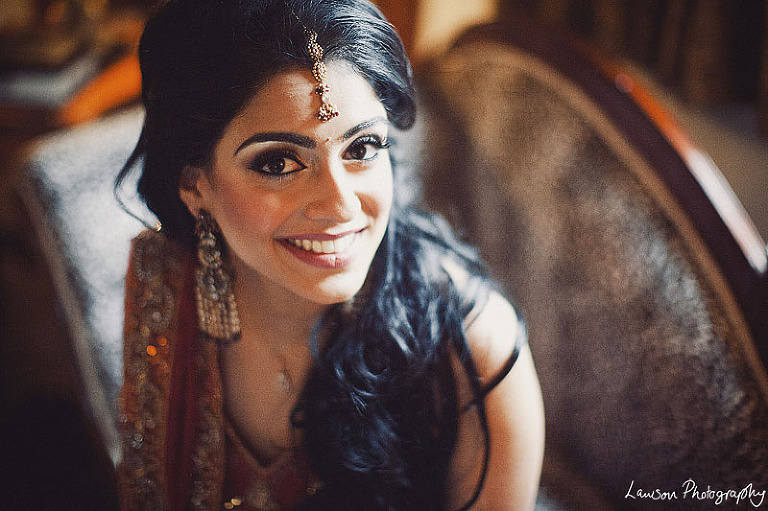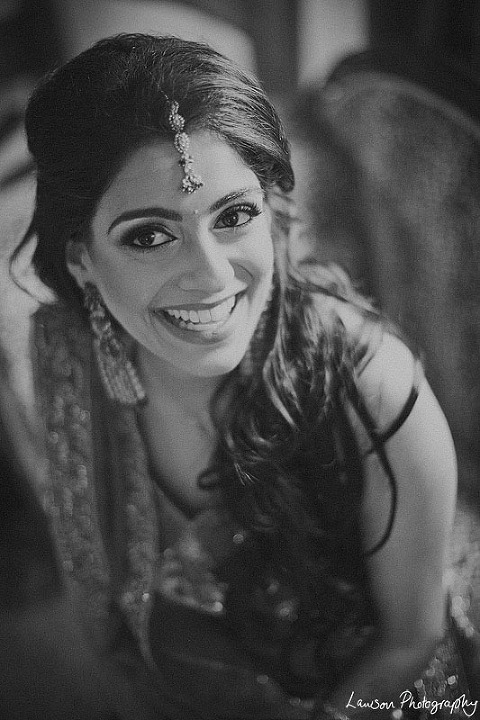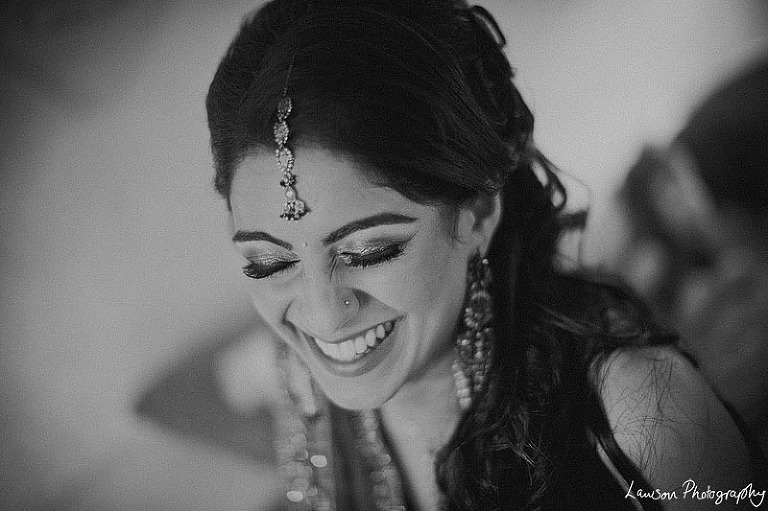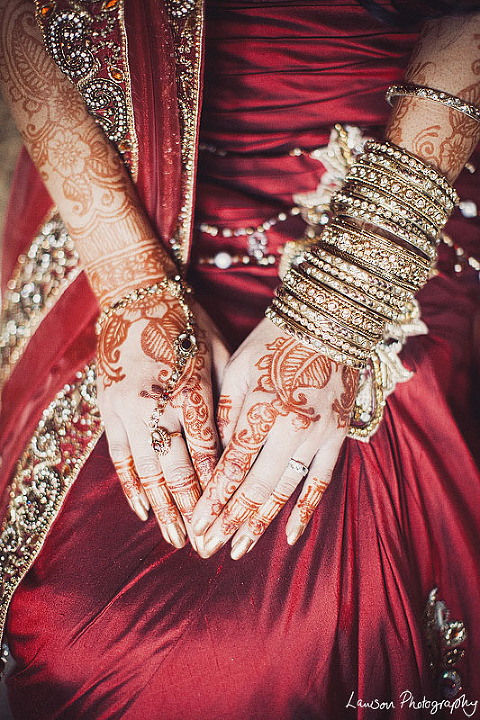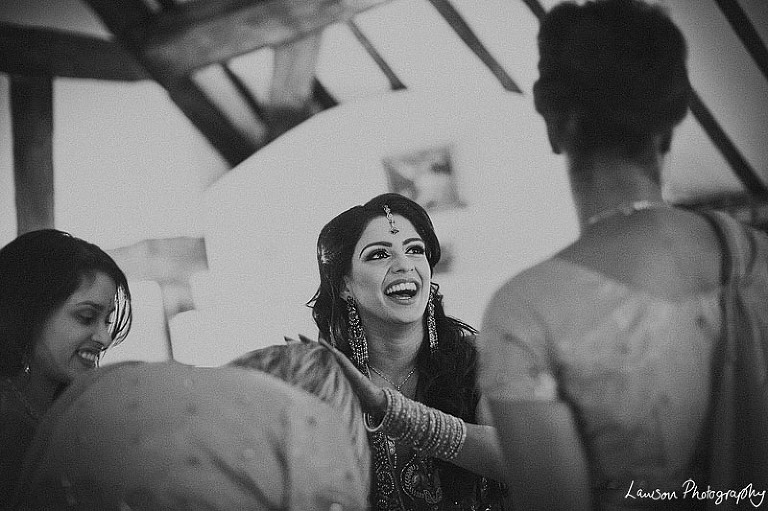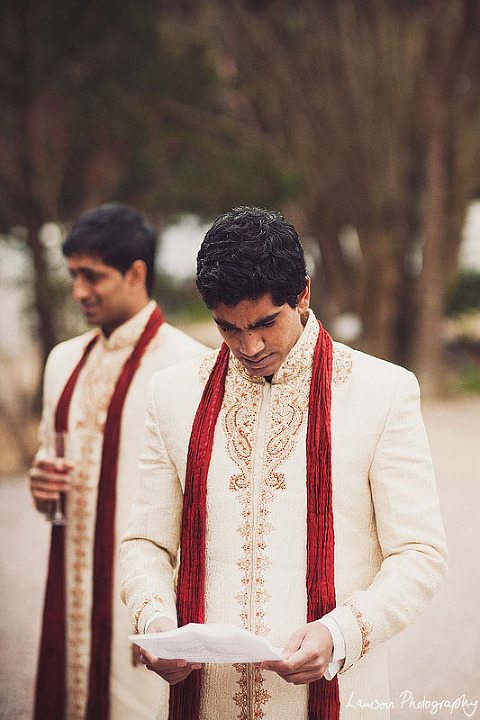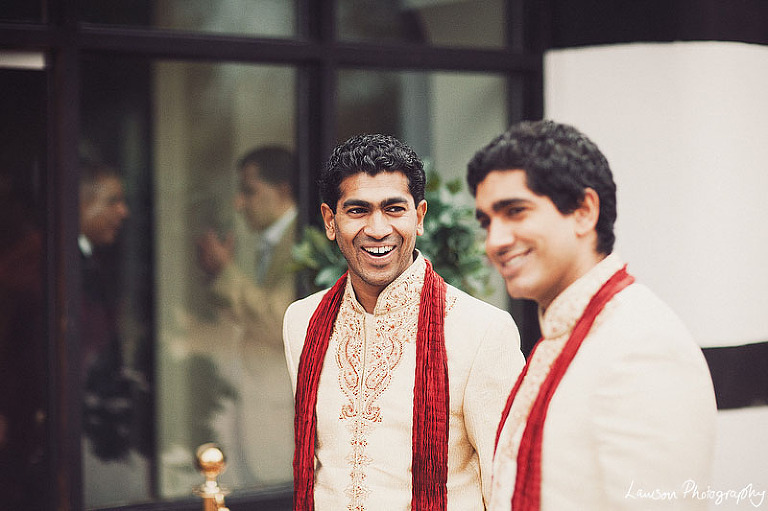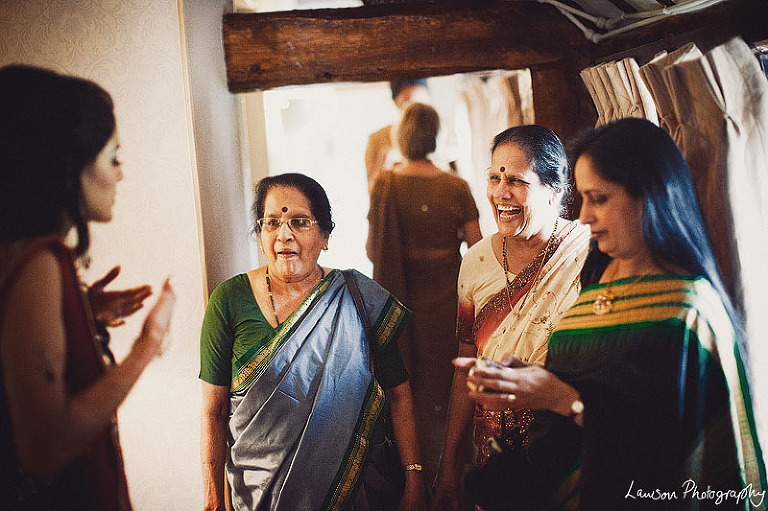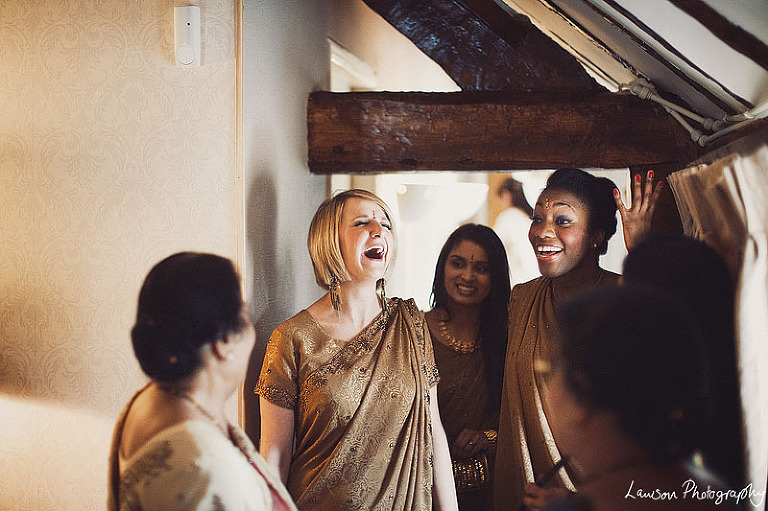 Love this shot Laura got of the girls!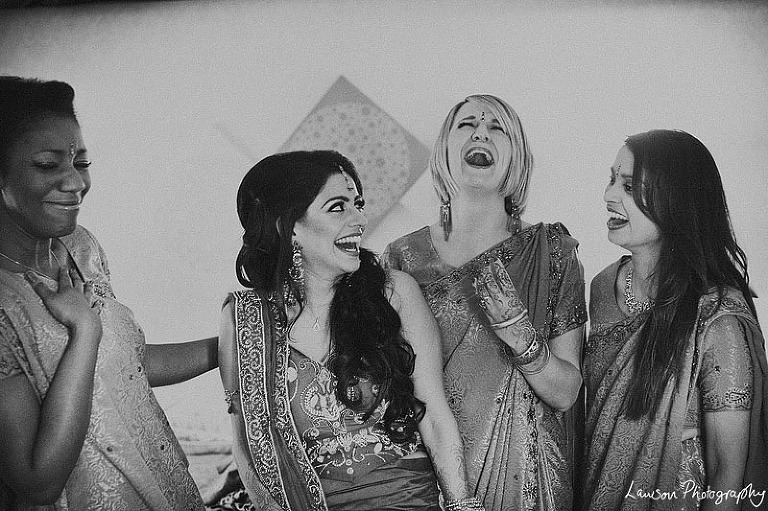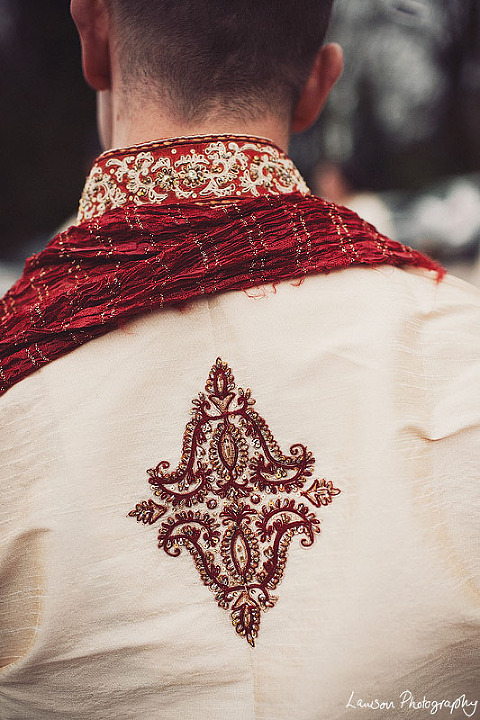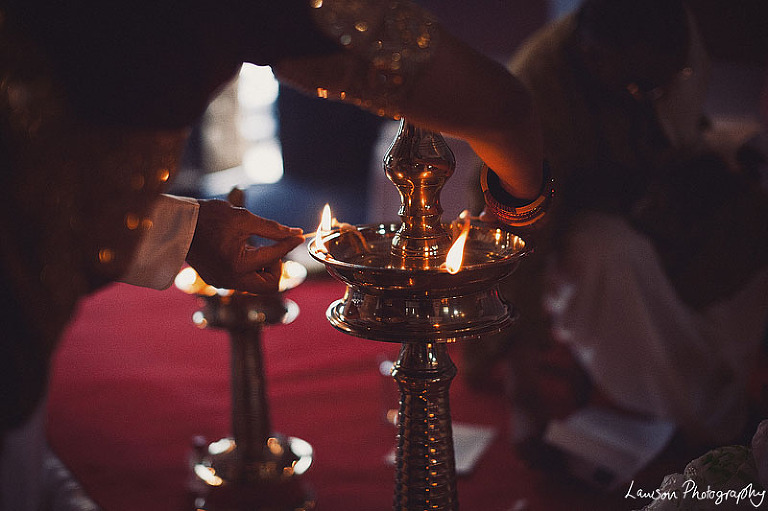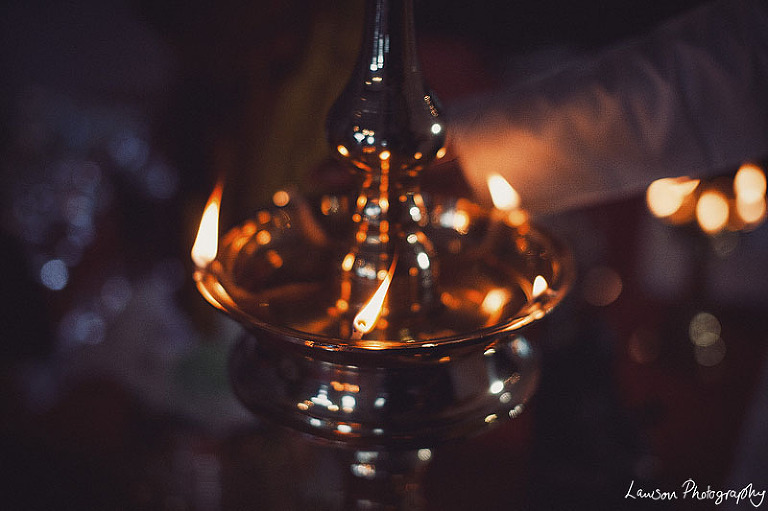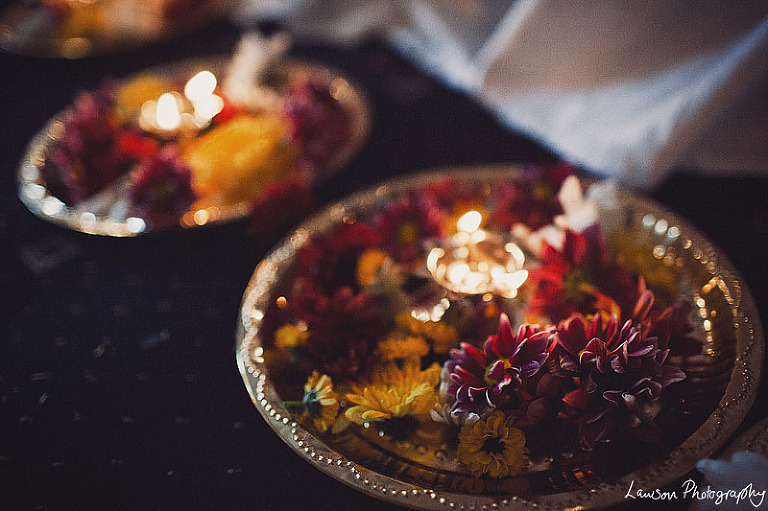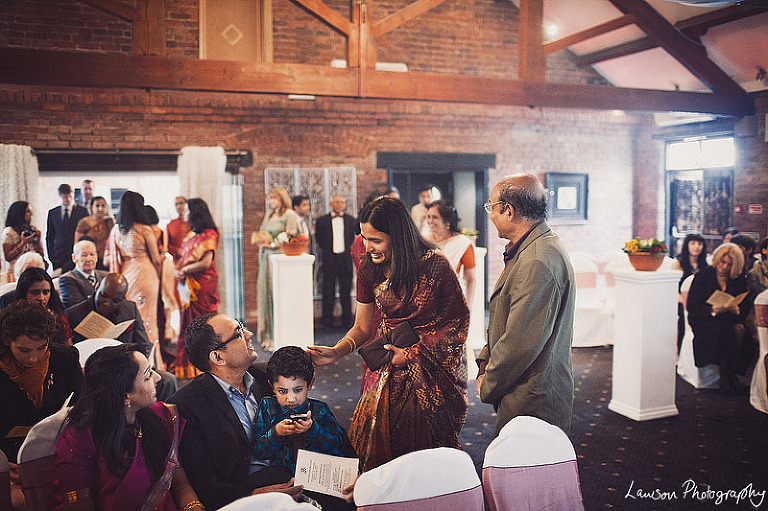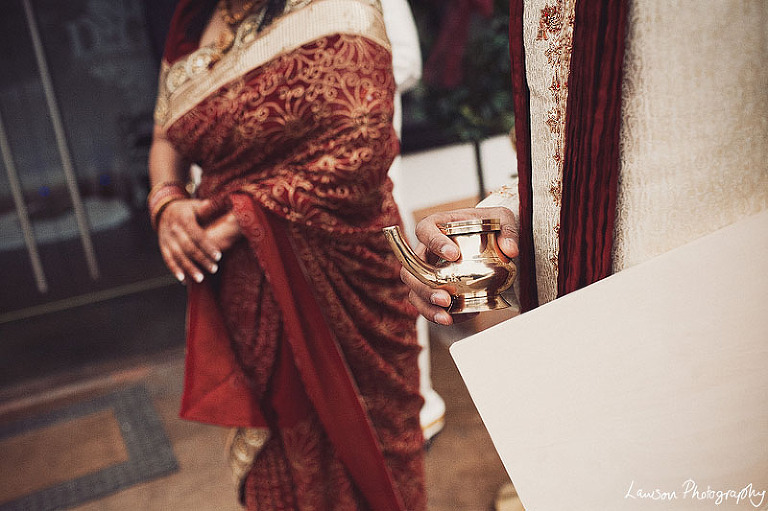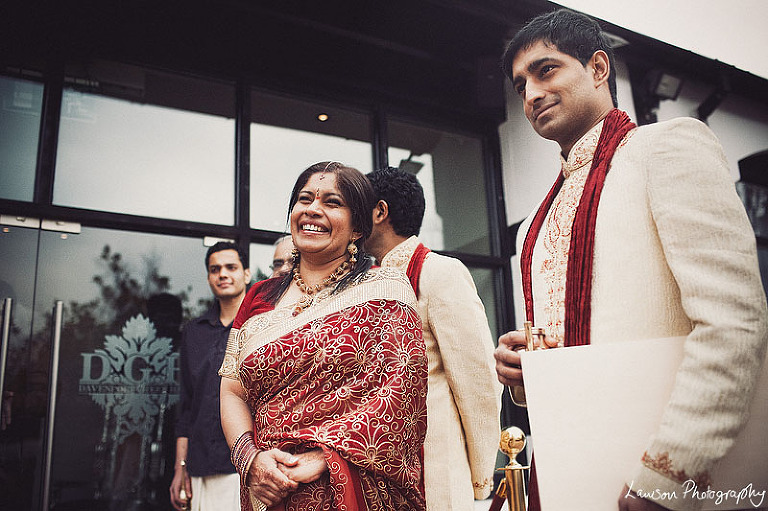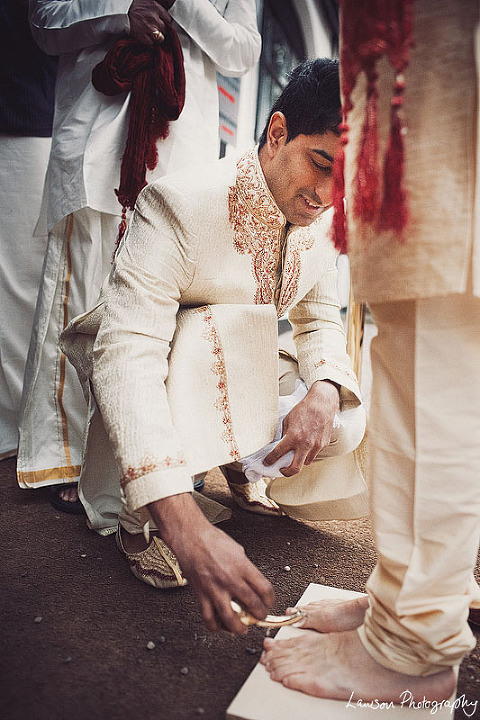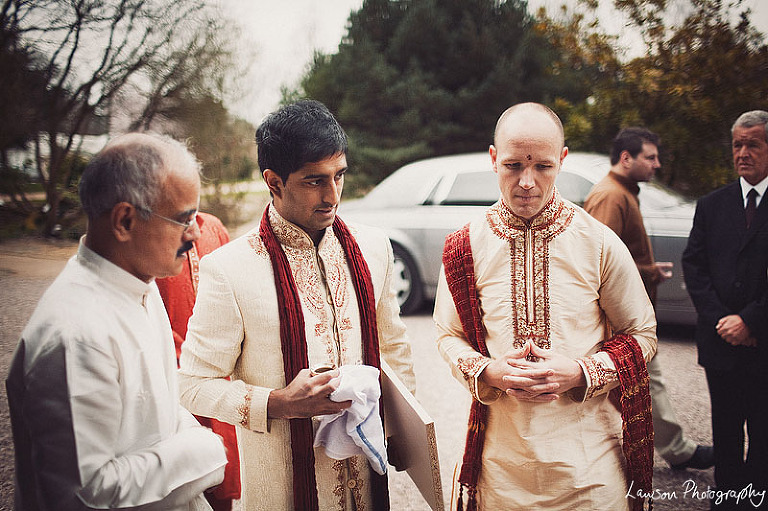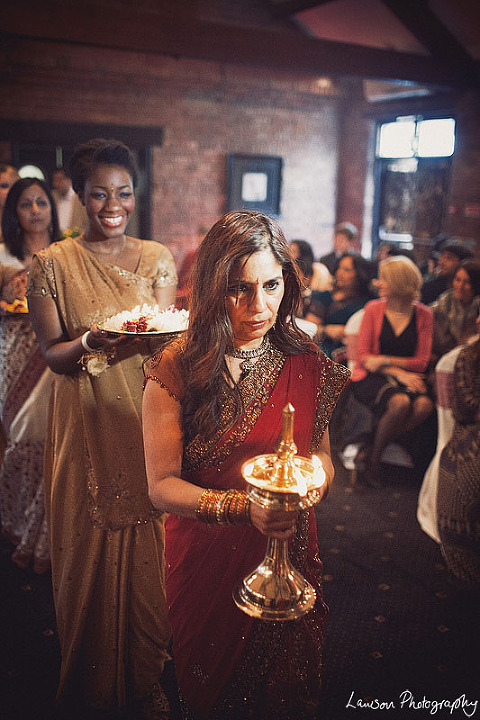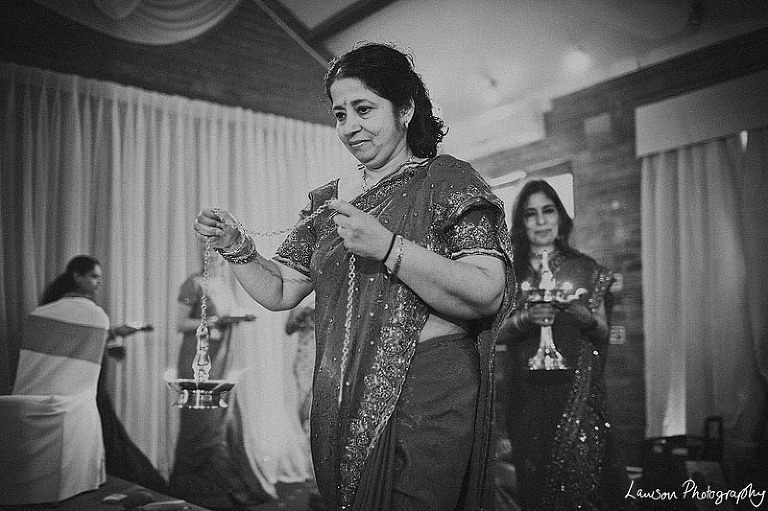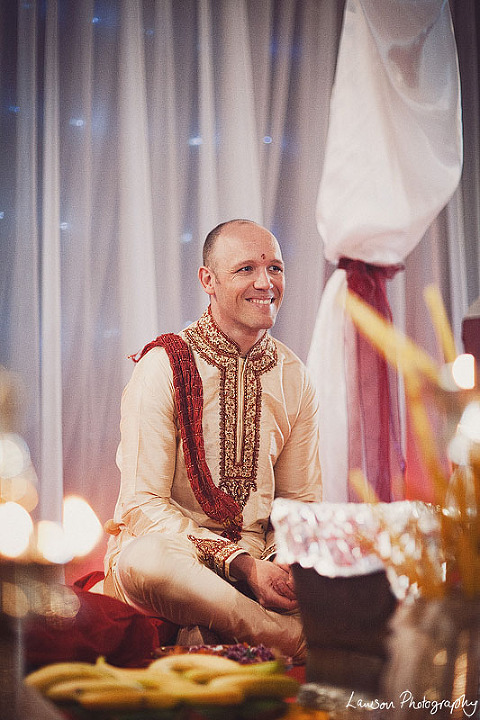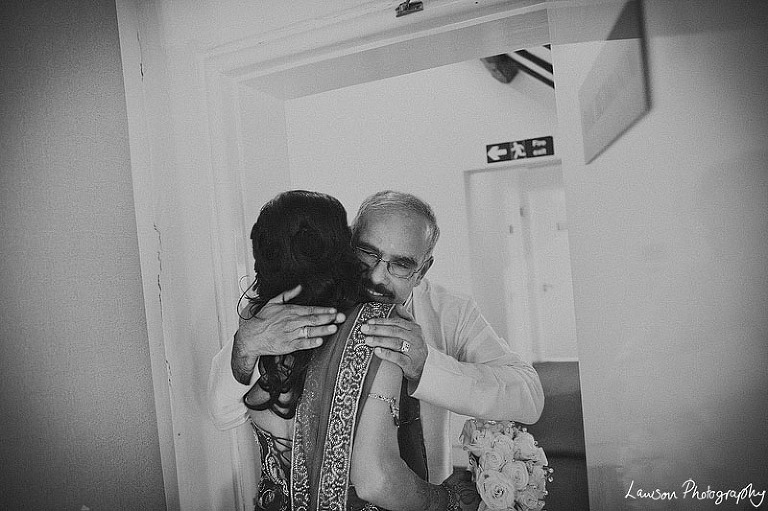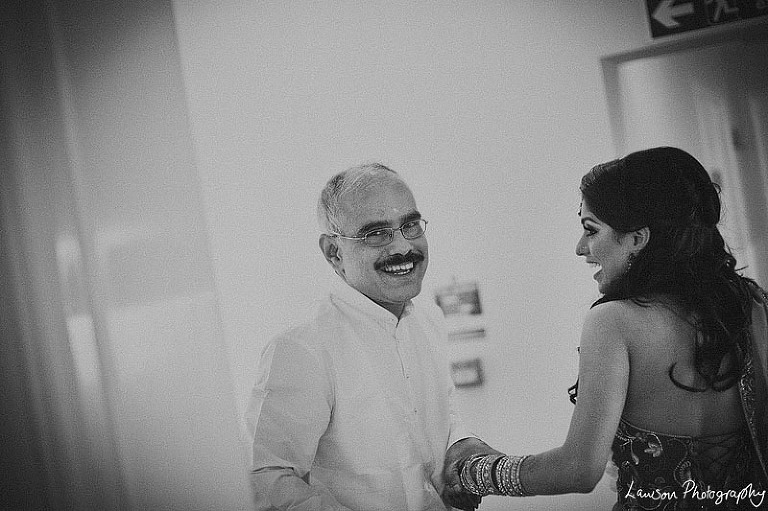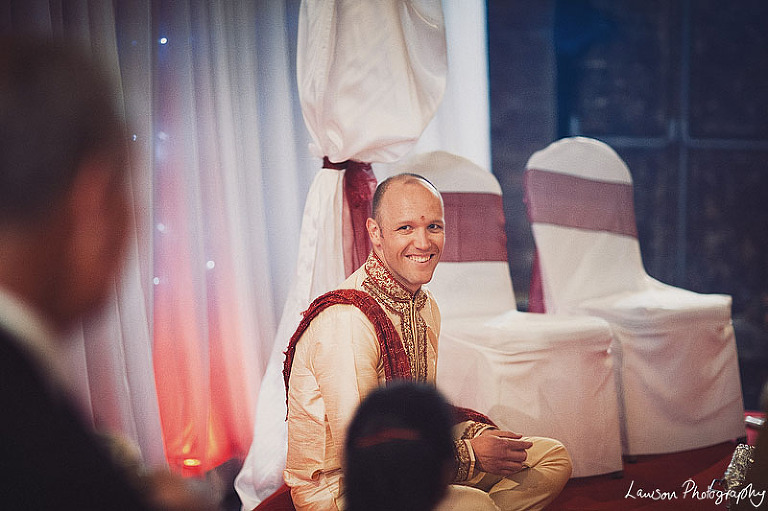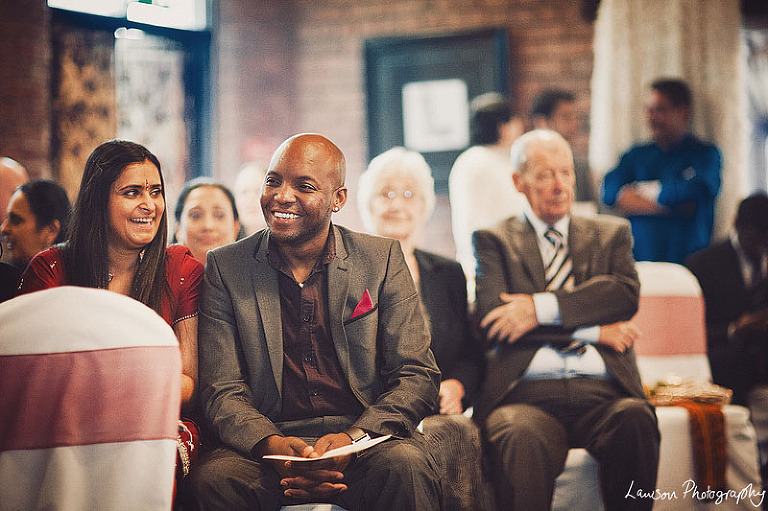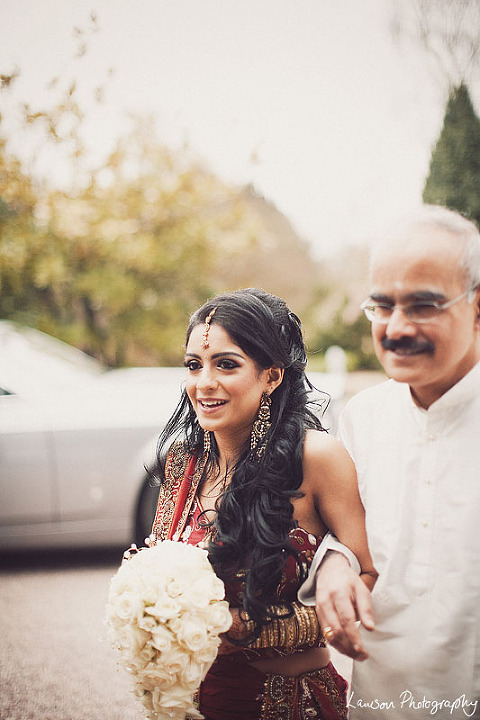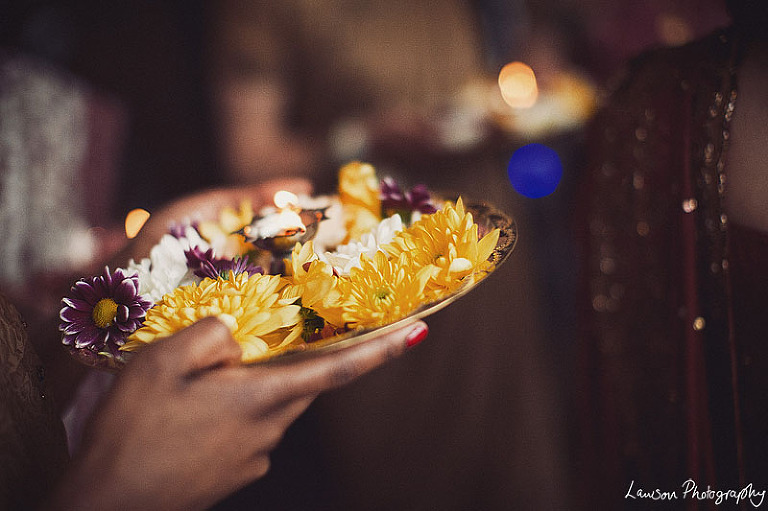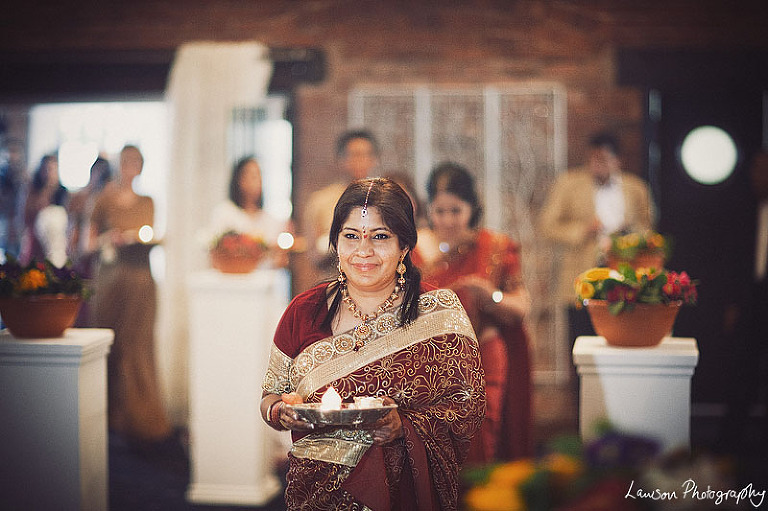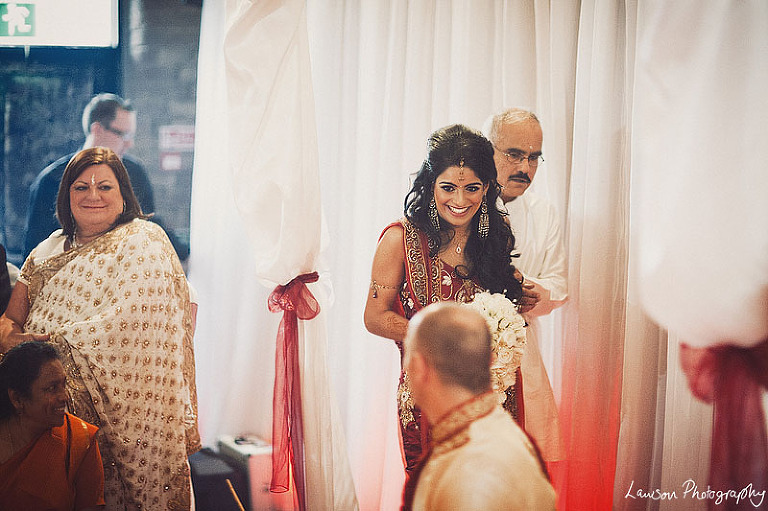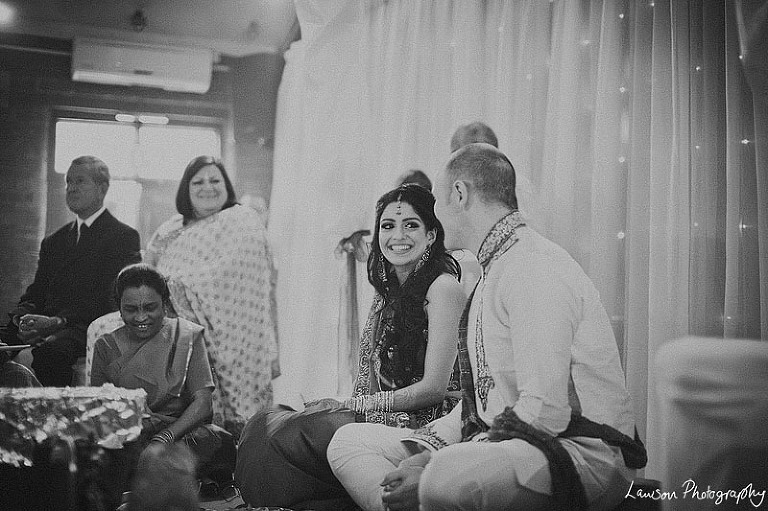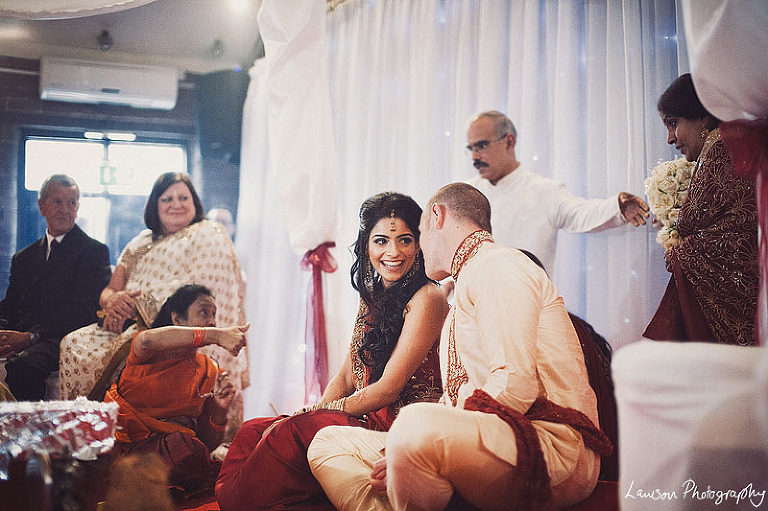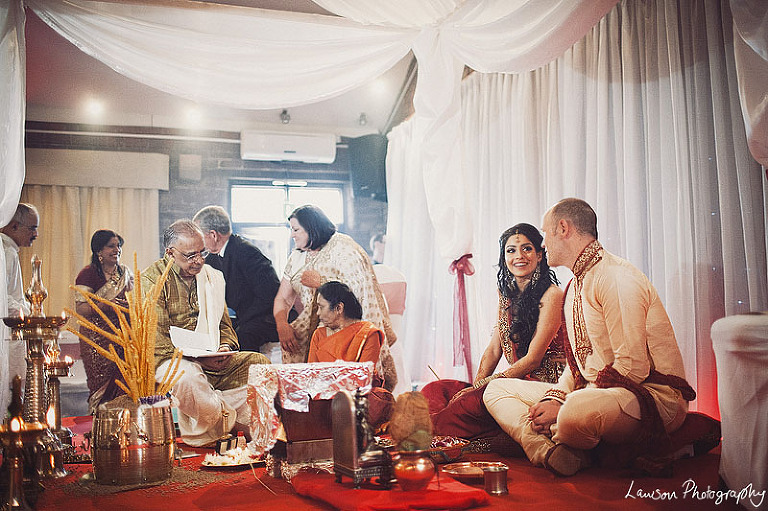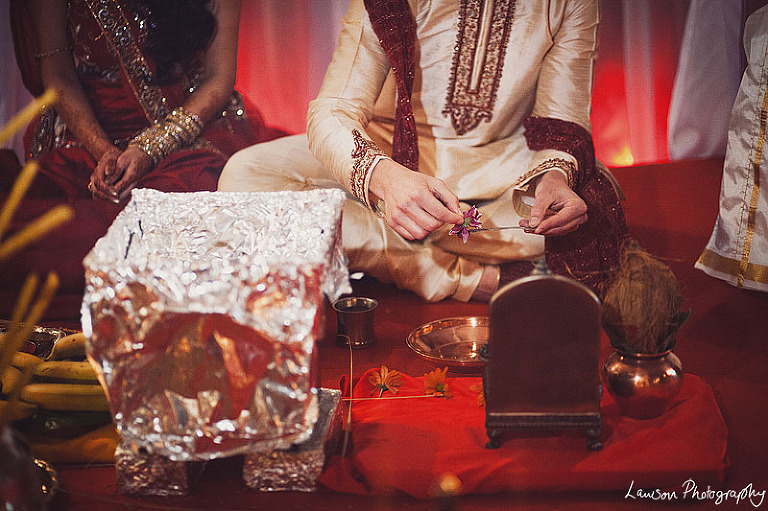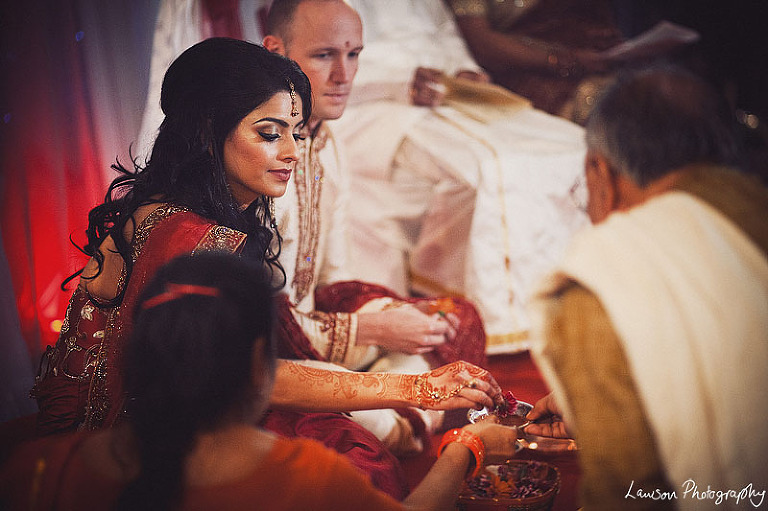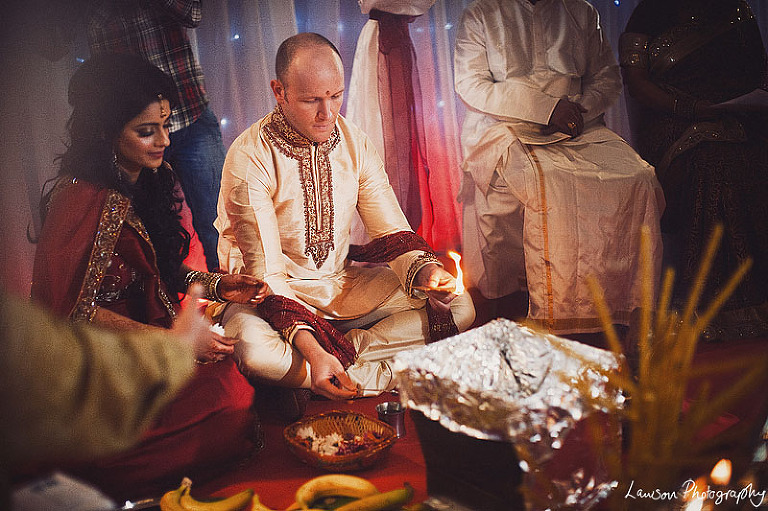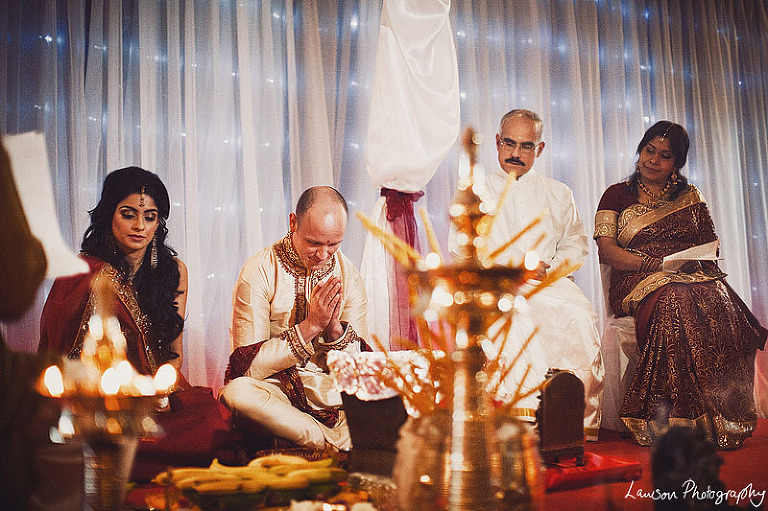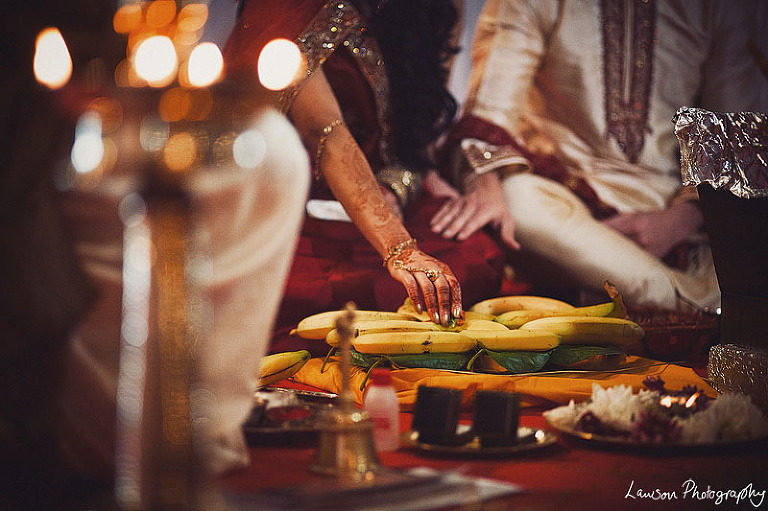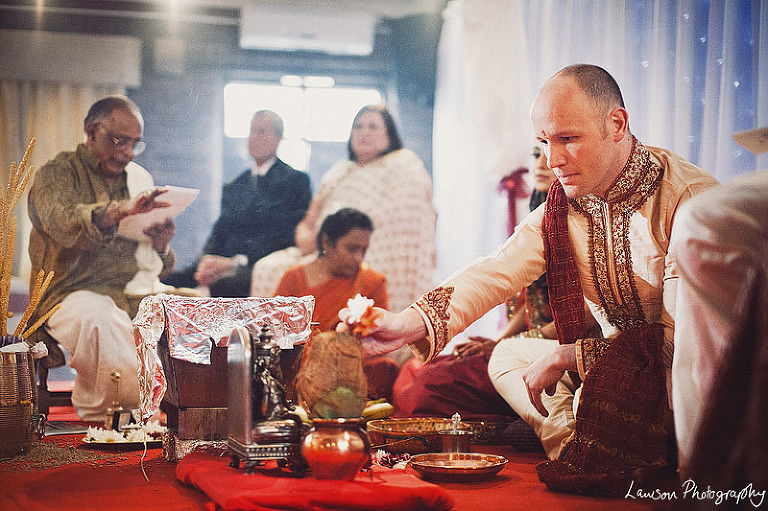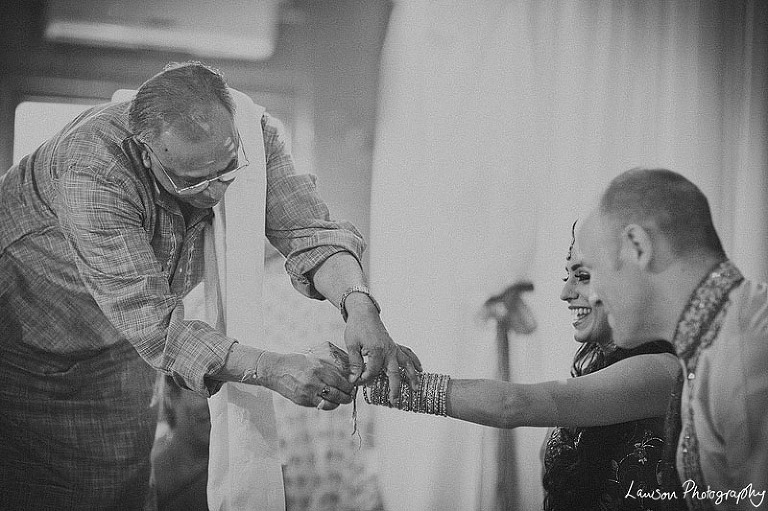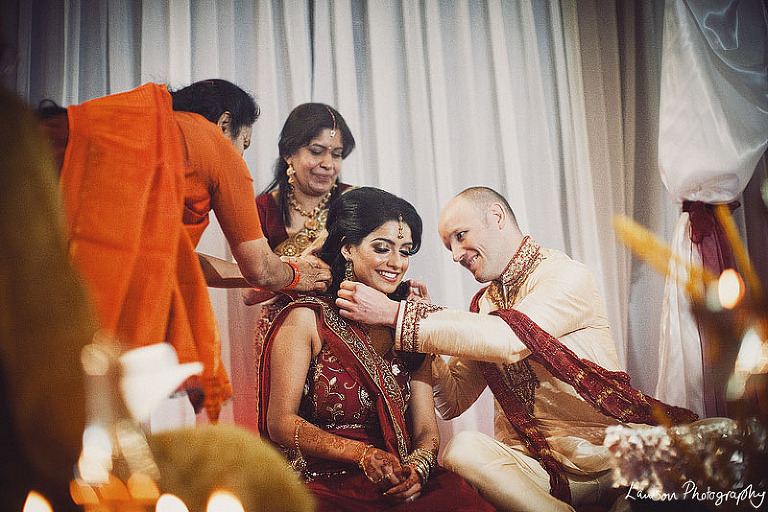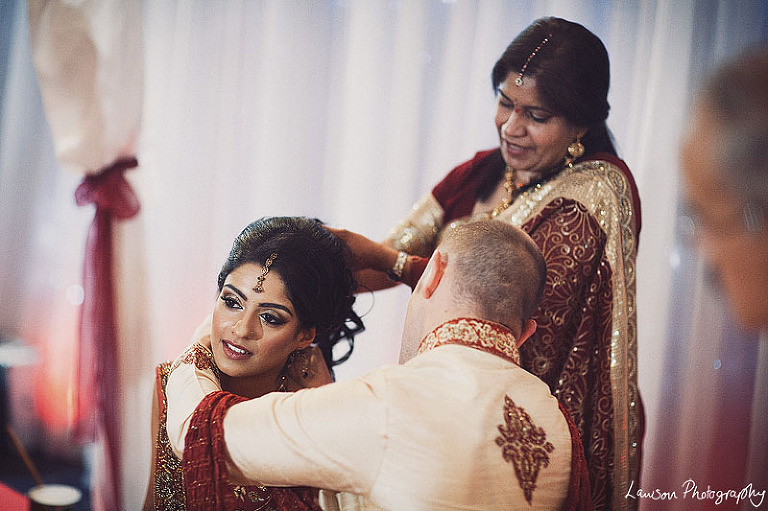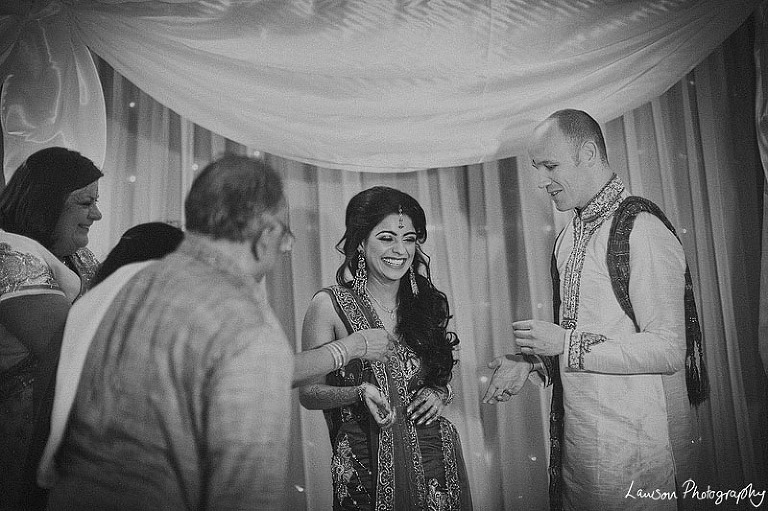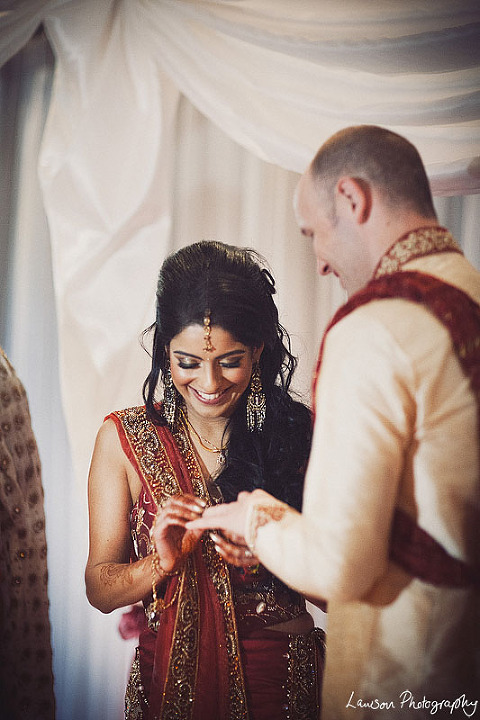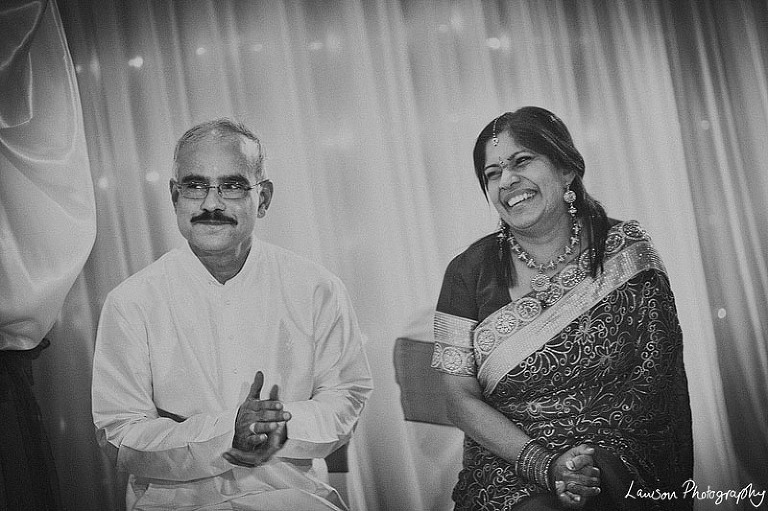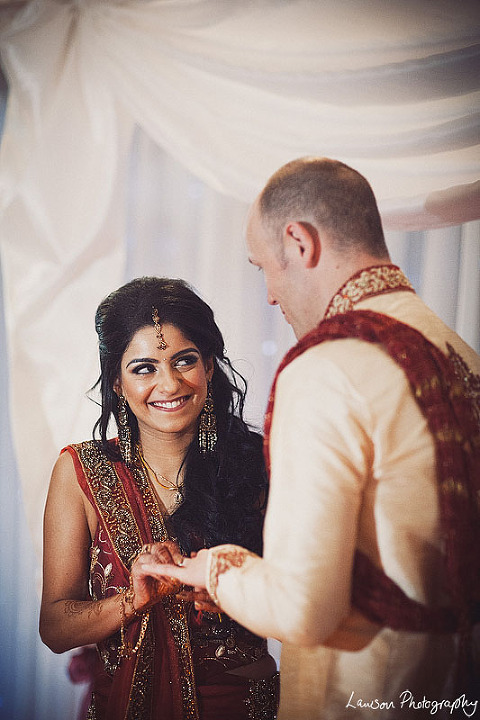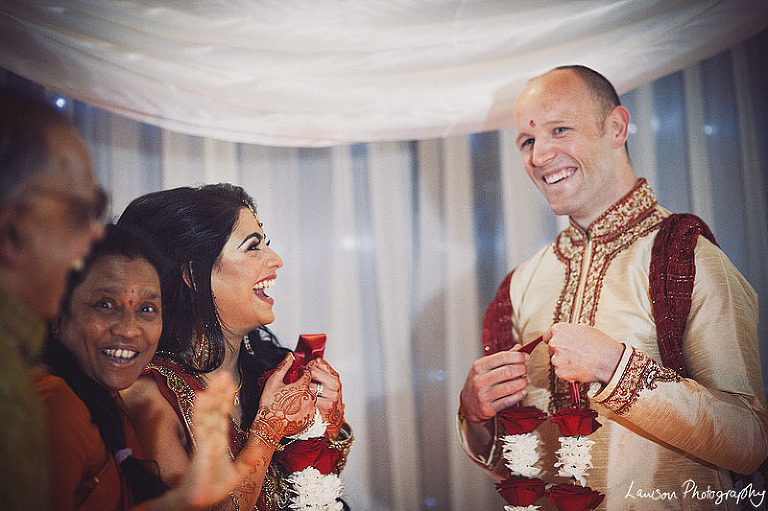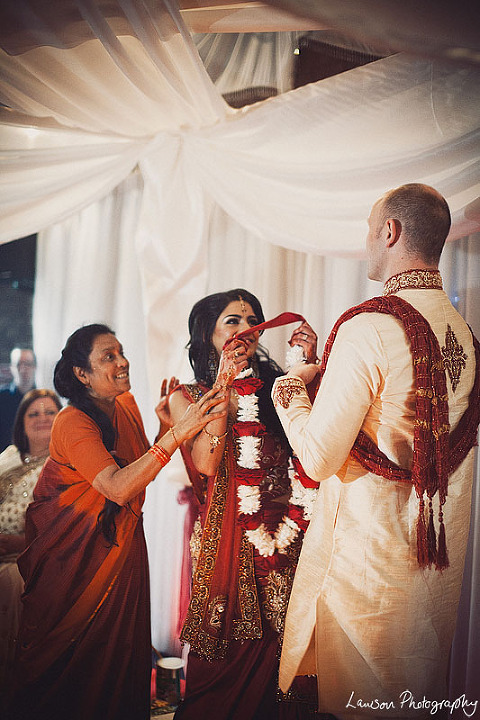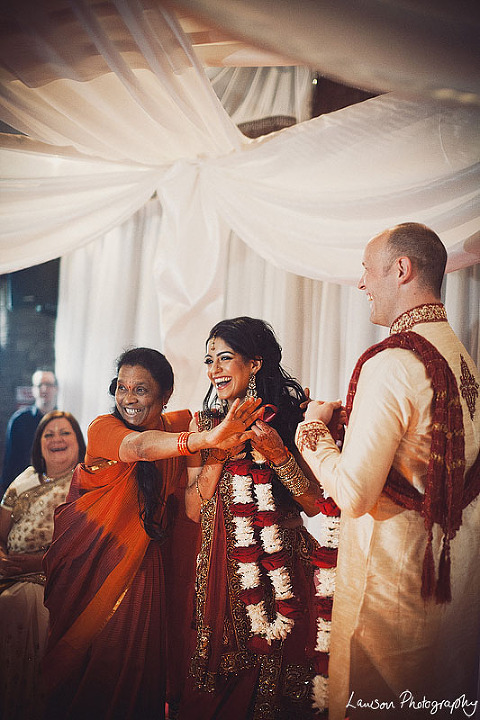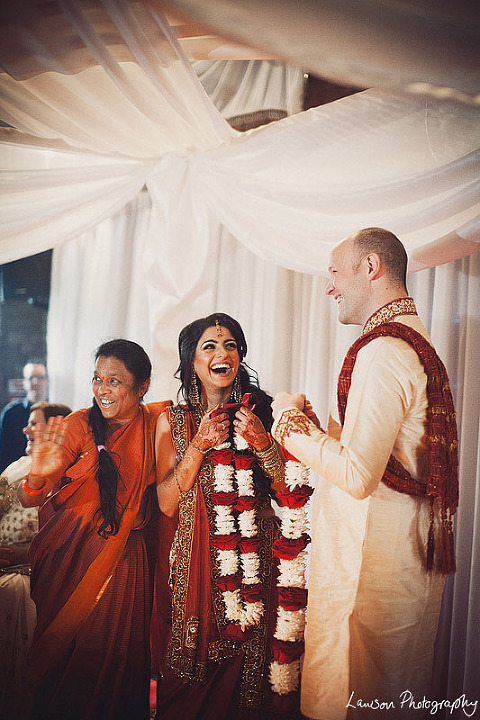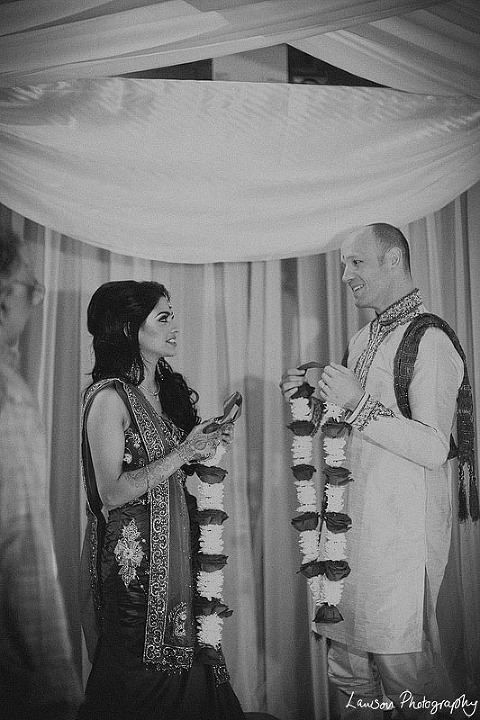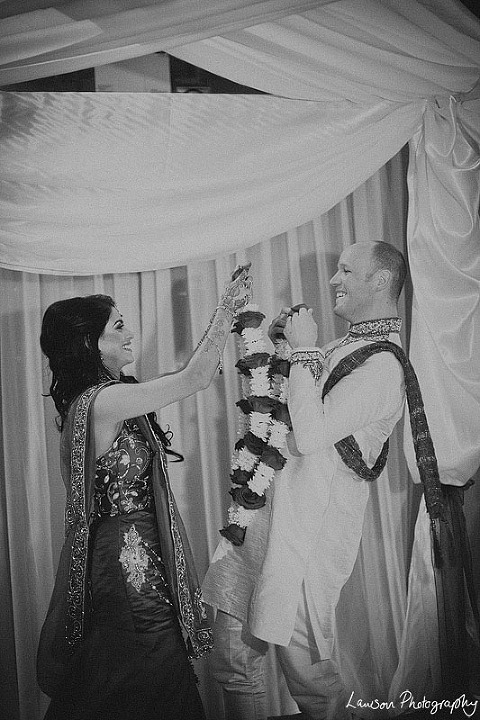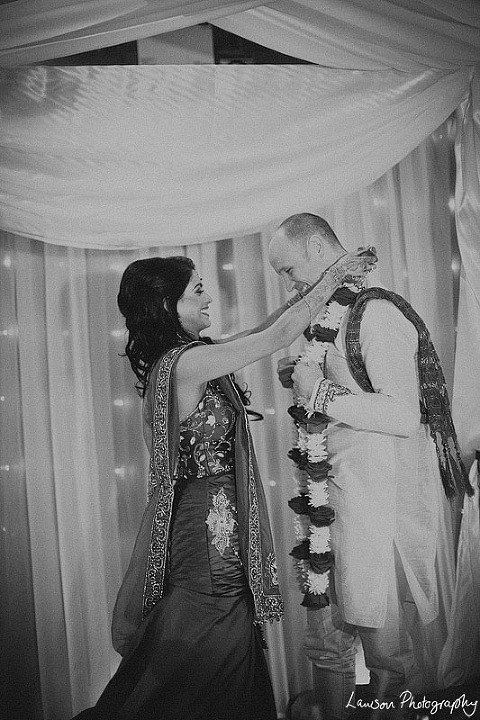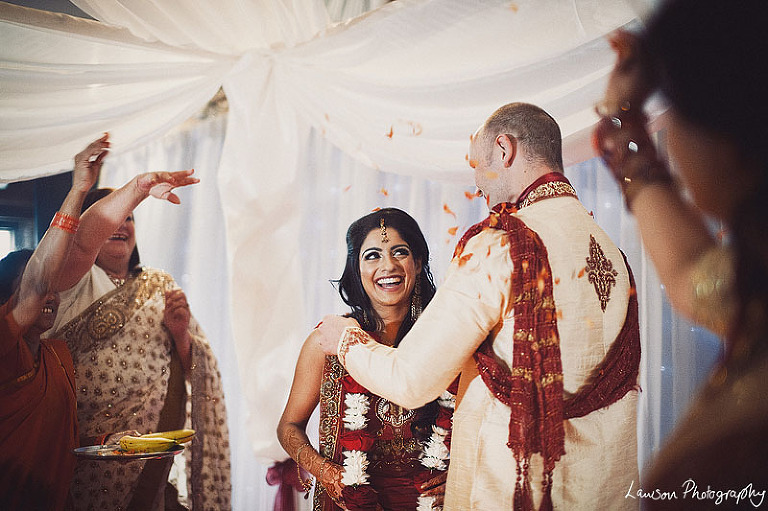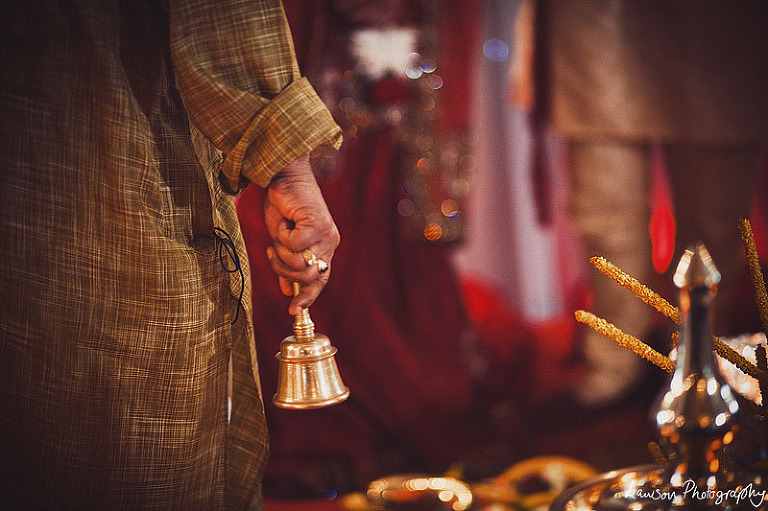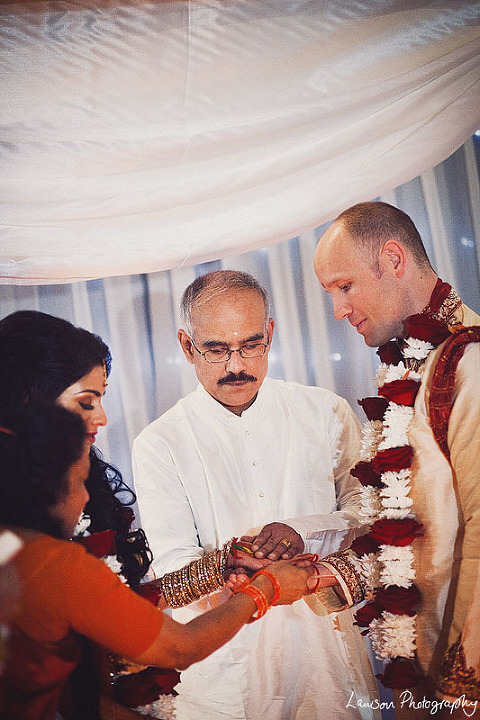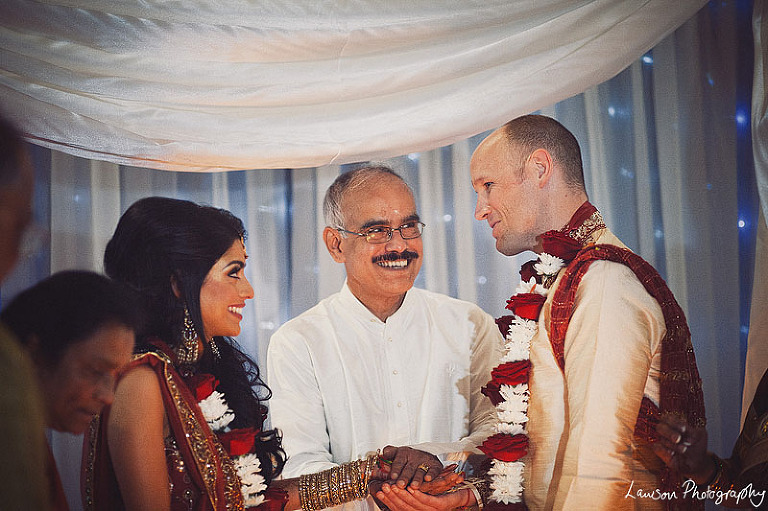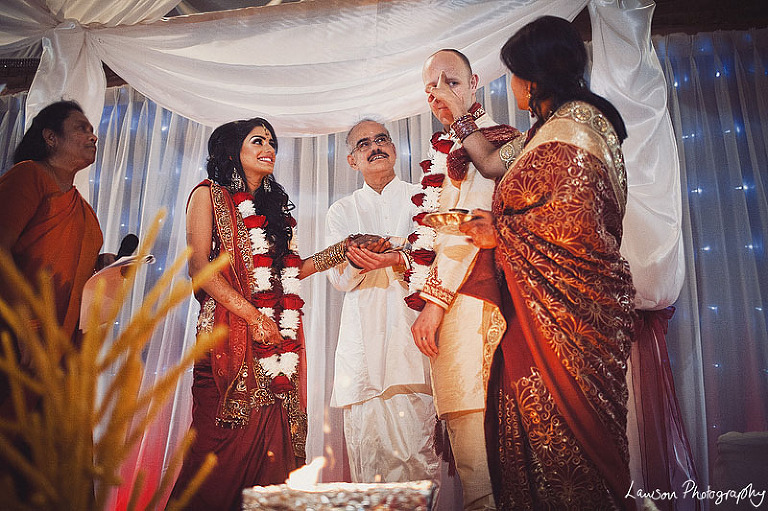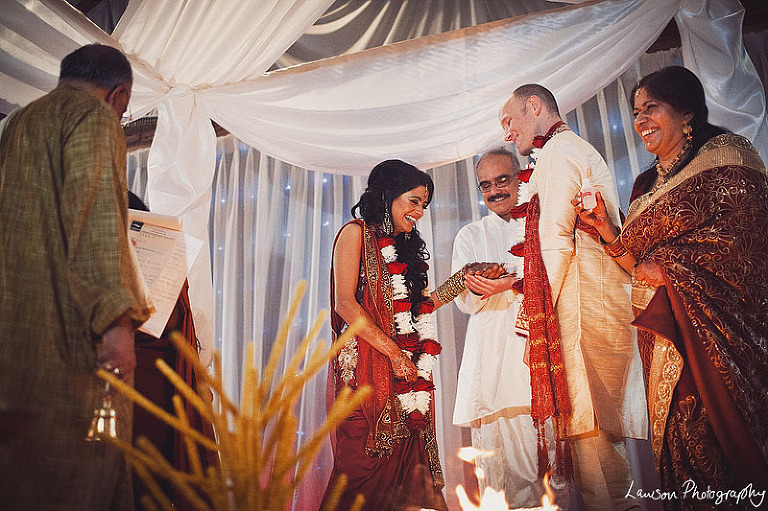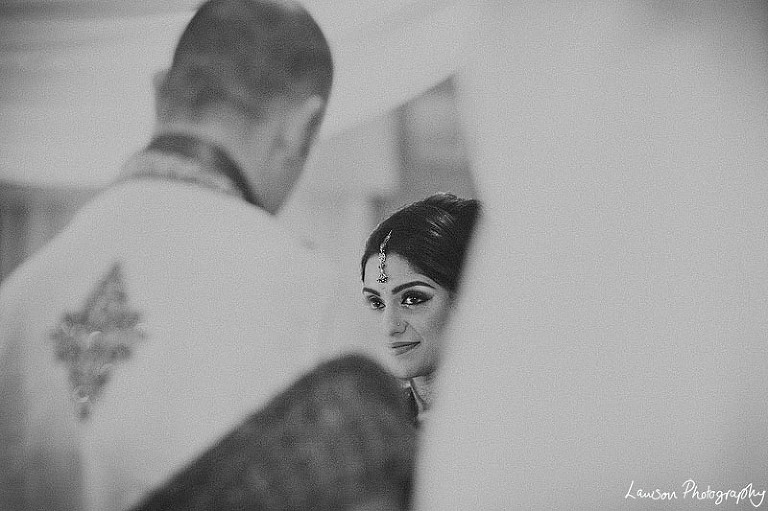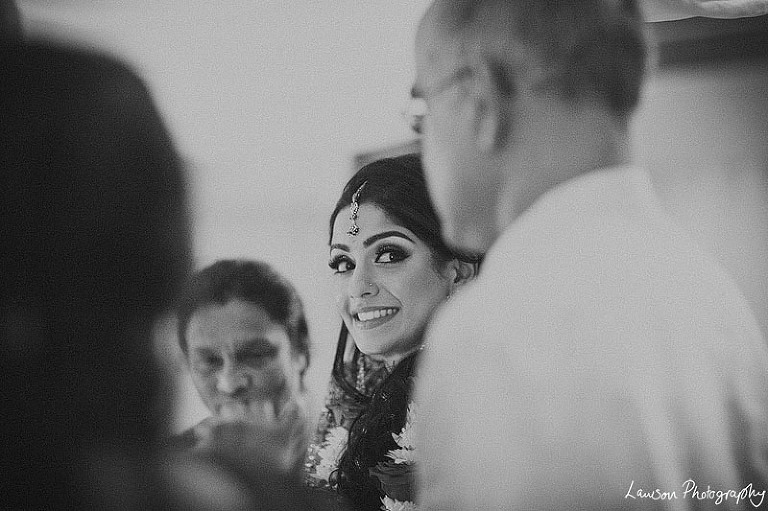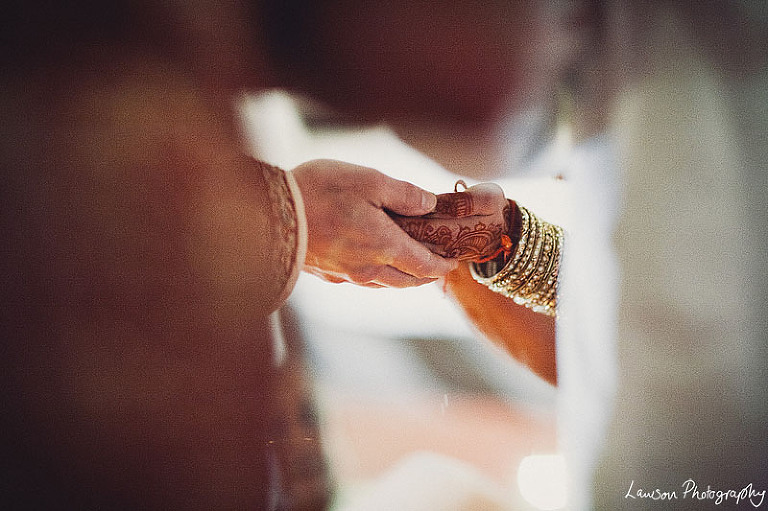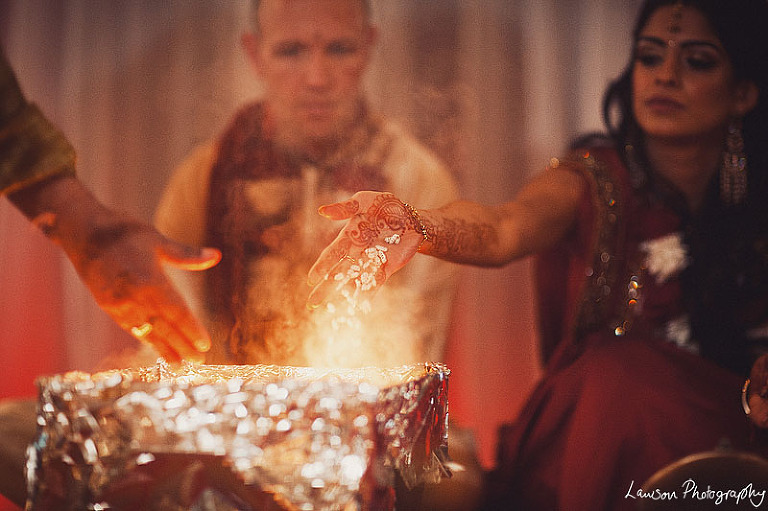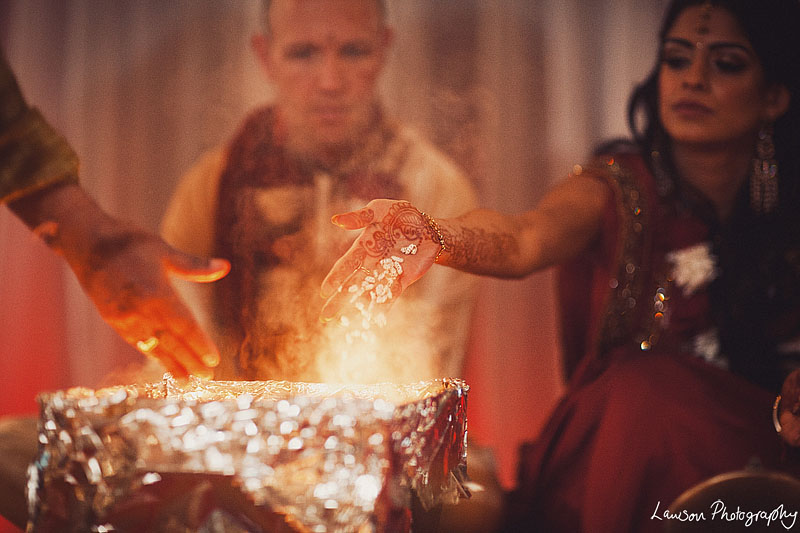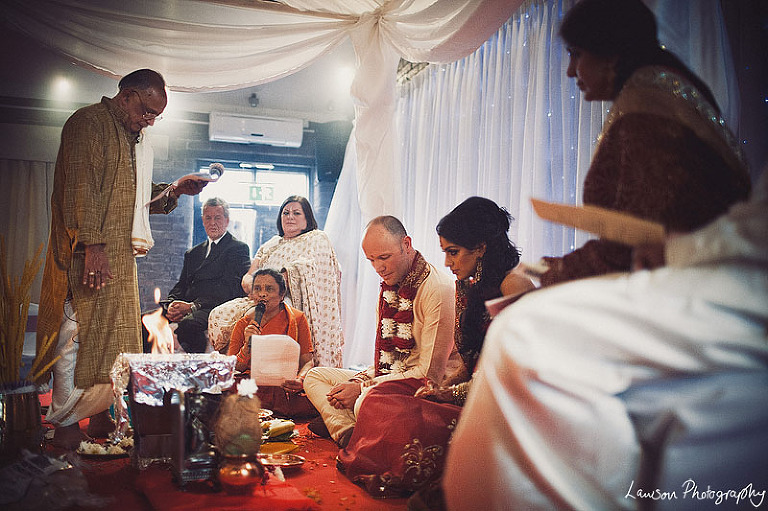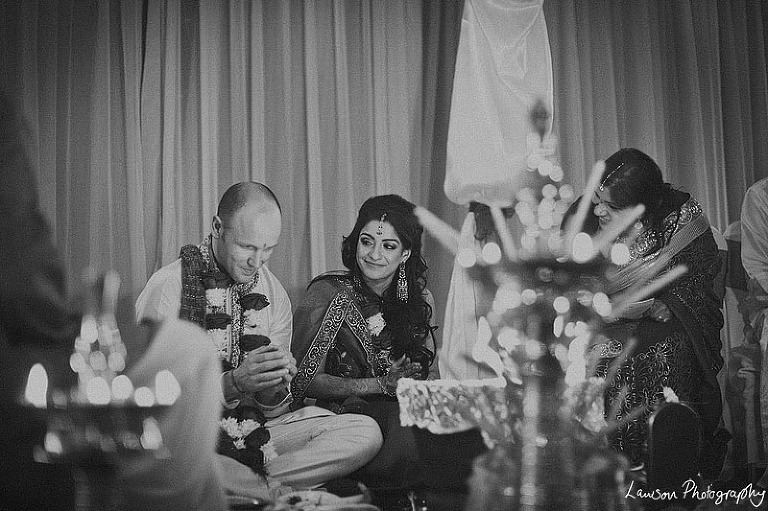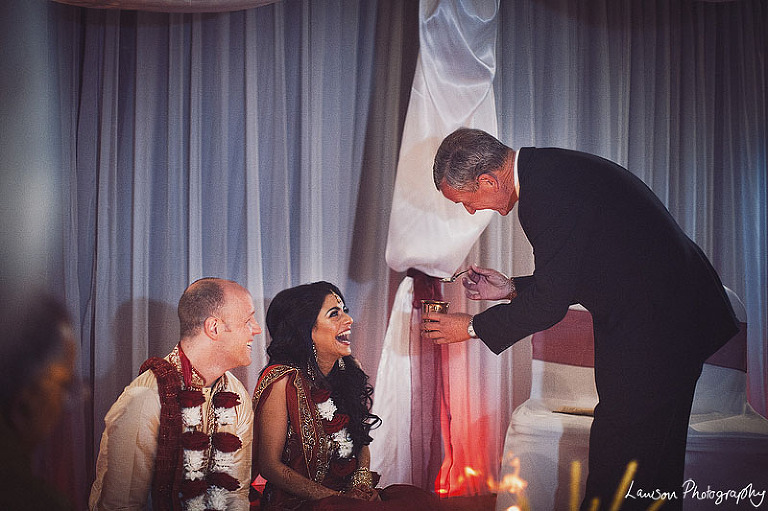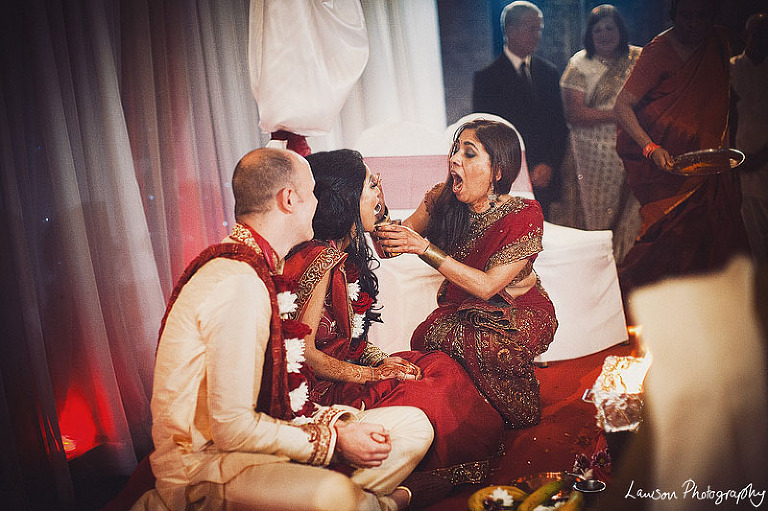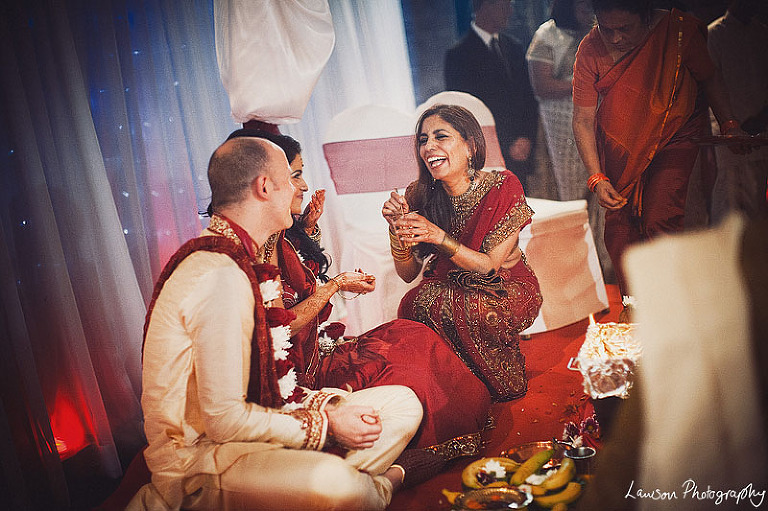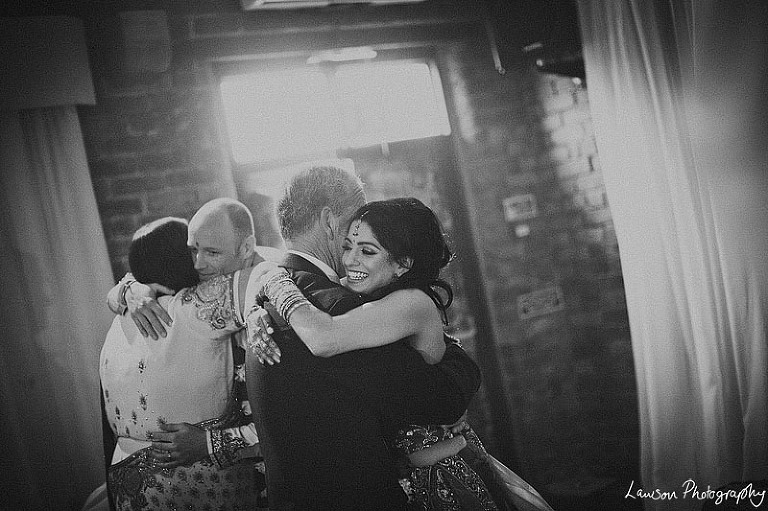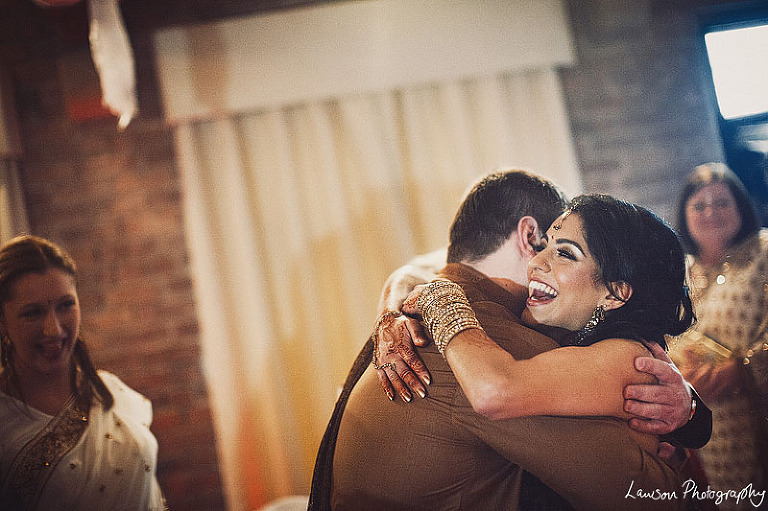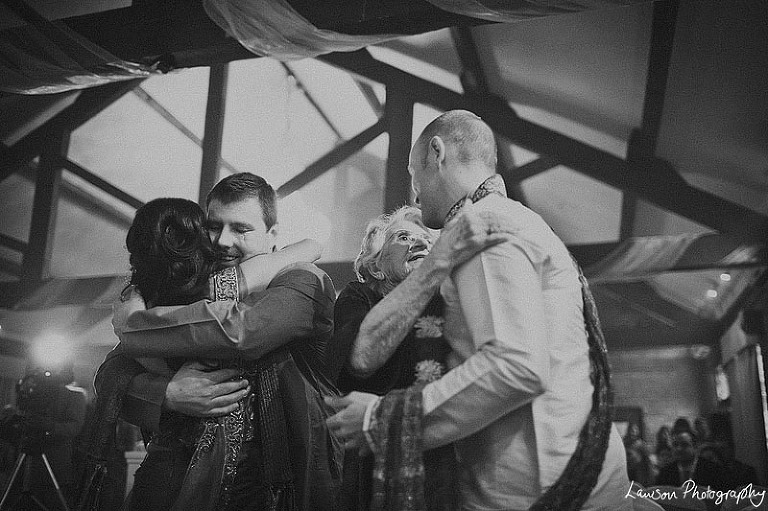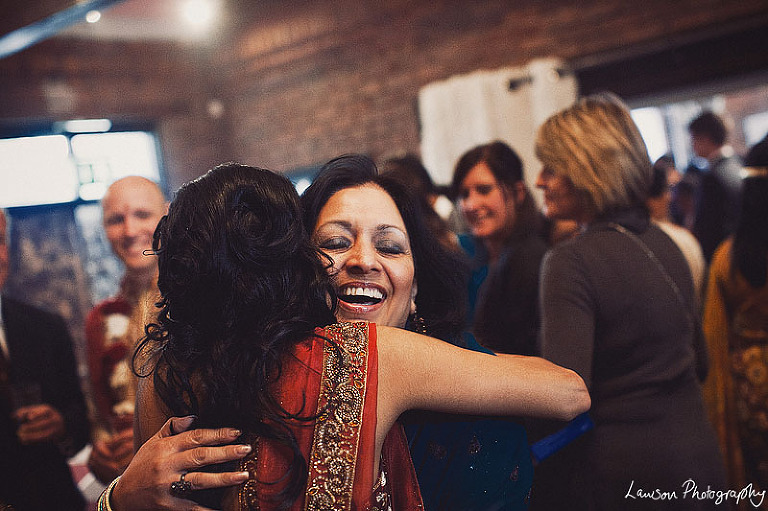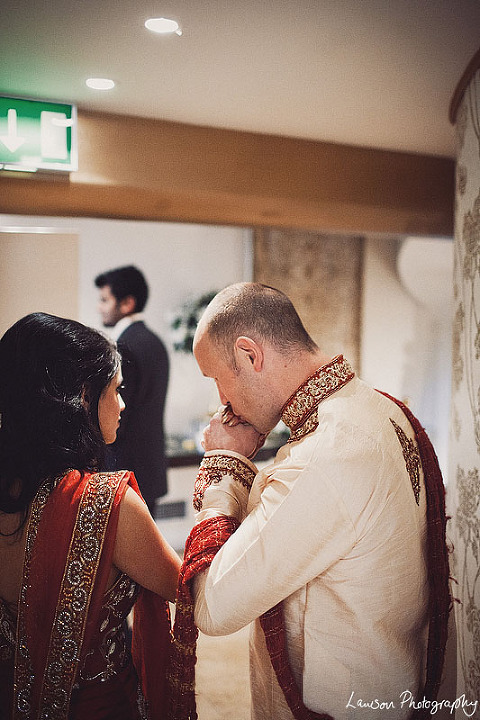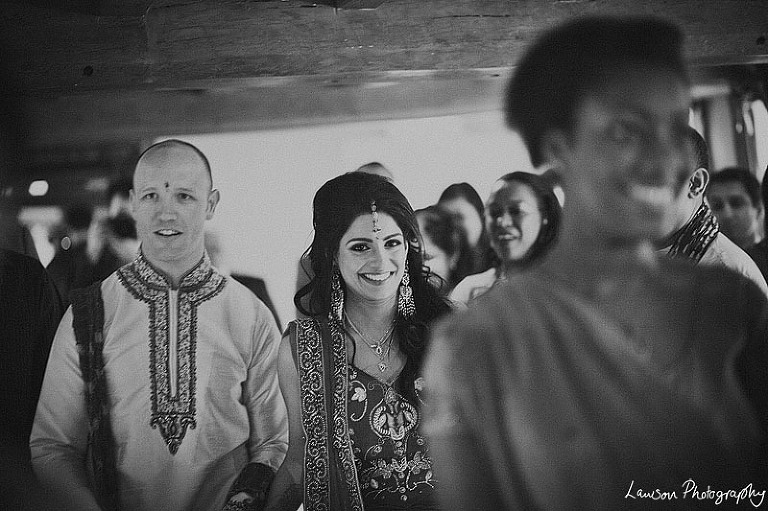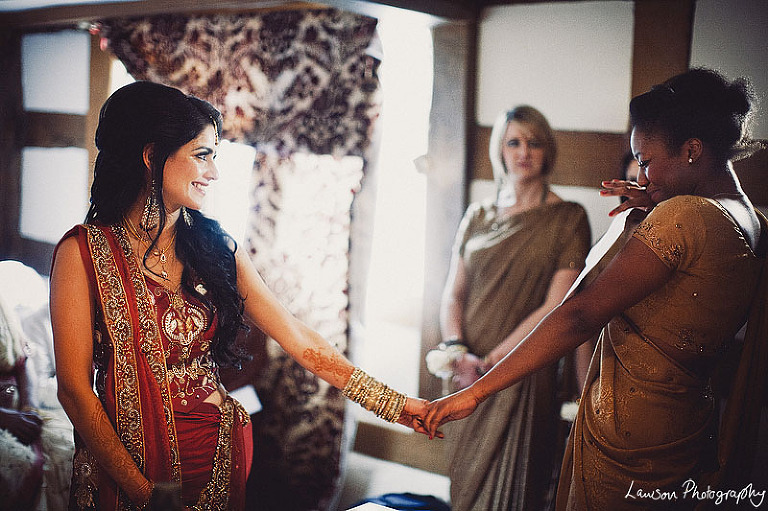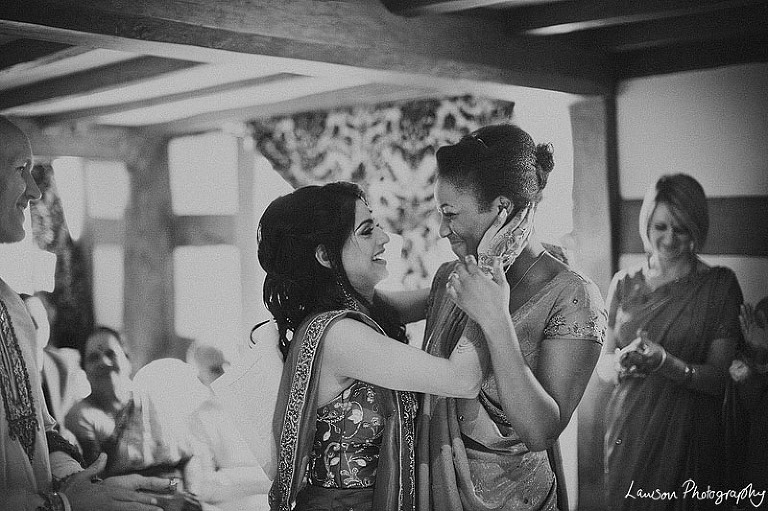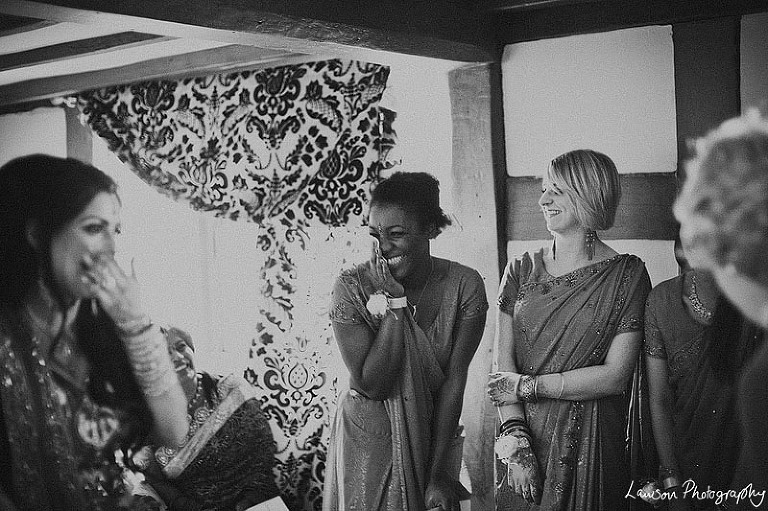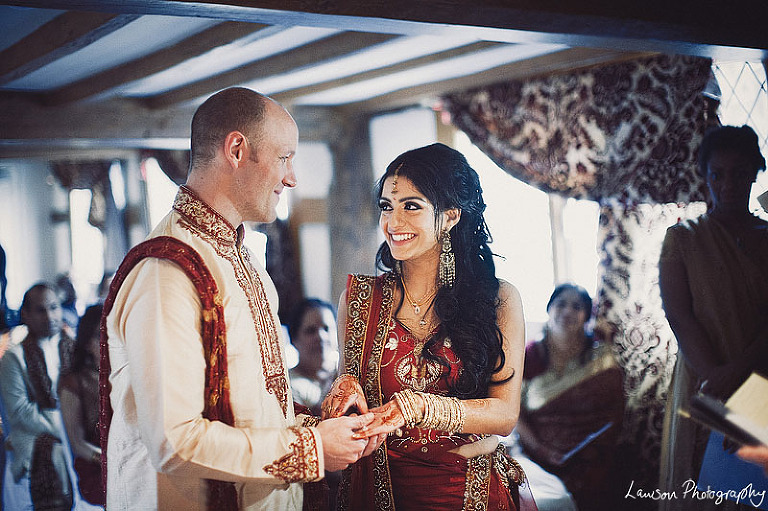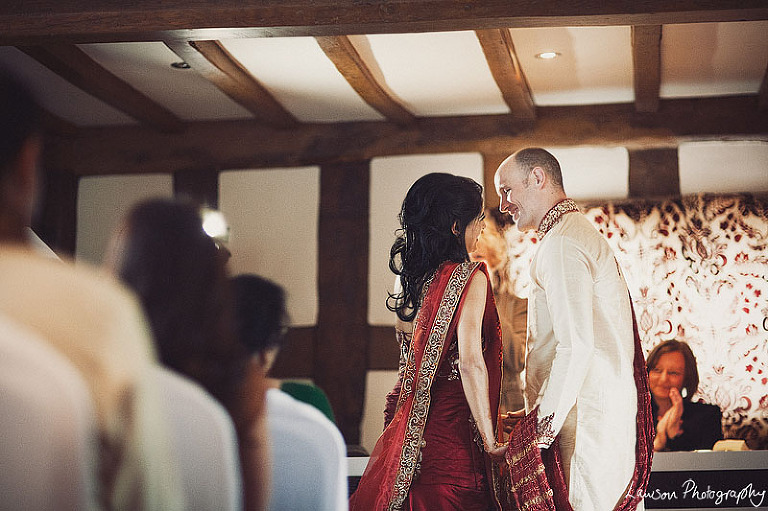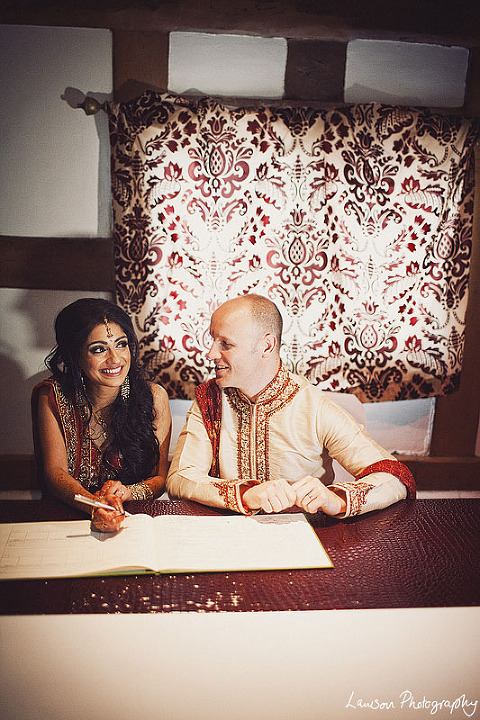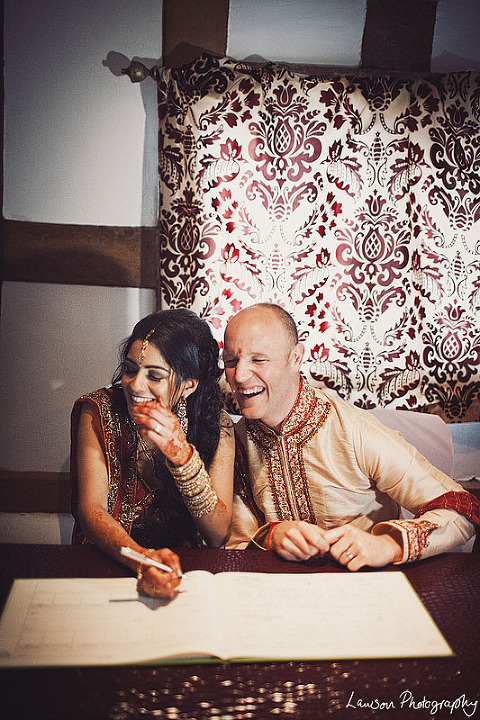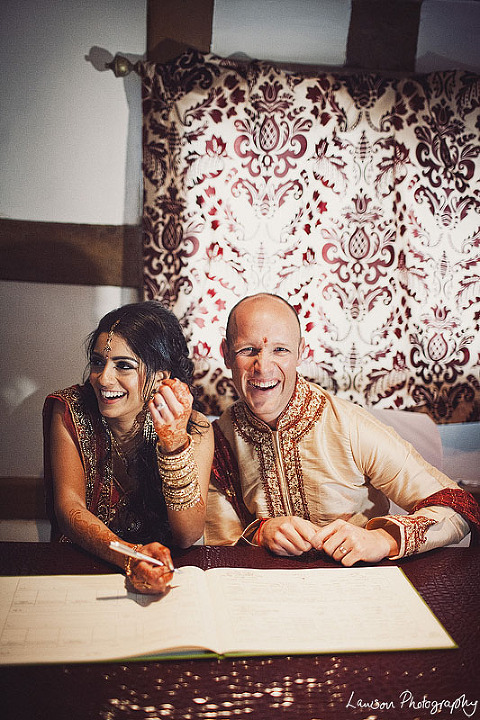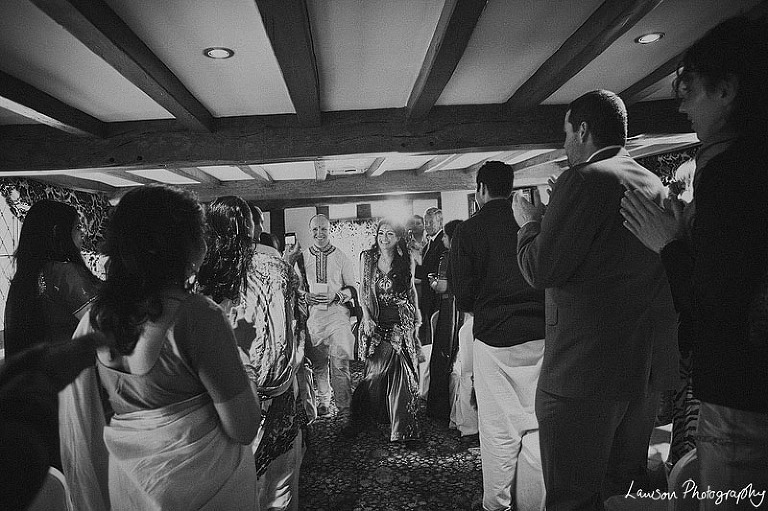 Coming up in part two, giggly portraits, speeches, bollywood dancers, and the greatest cake topper in recent history.