We have been on one heck of a road trip!  After a few weeks in France we headed to Italy in our mini (Freddy), for a few days of relaxation before shooting a wedding in Verona.  This was our first time in Italy, and we absoultely fell in love with the place.
We decided to head for the Lake Garda region, as it sounded rather pretty.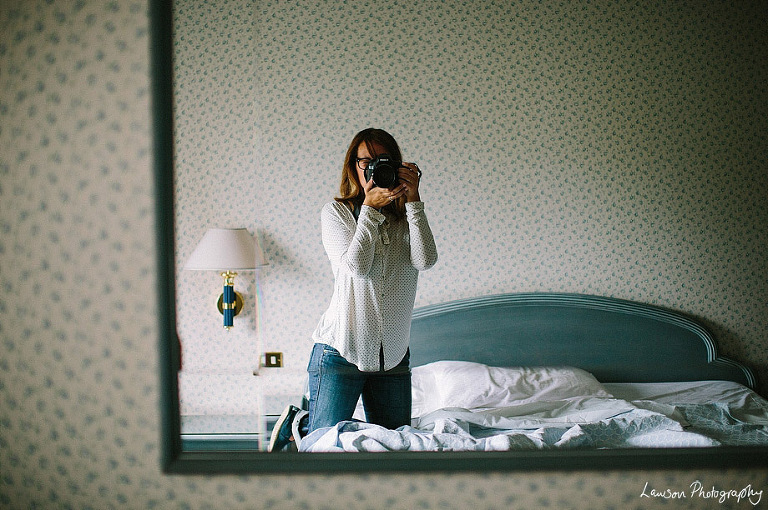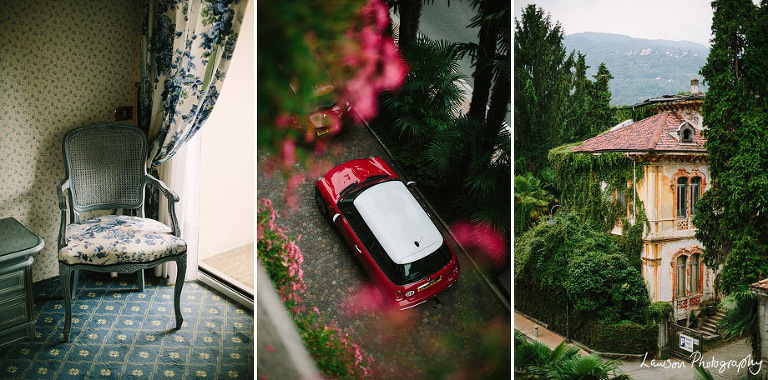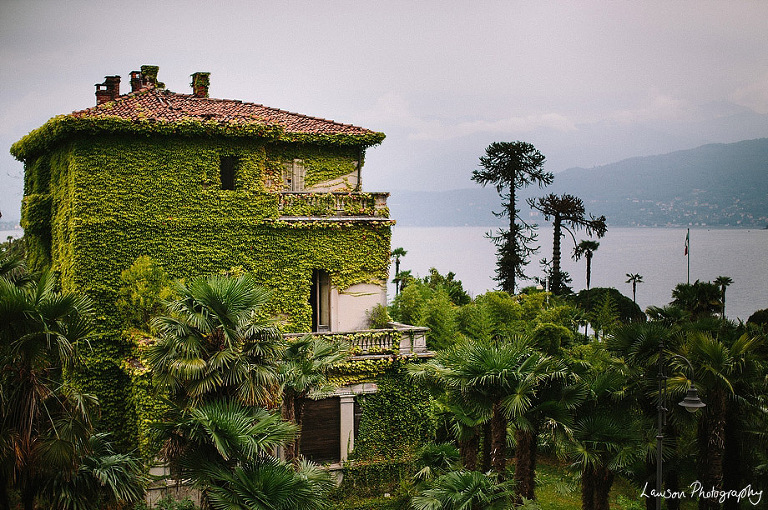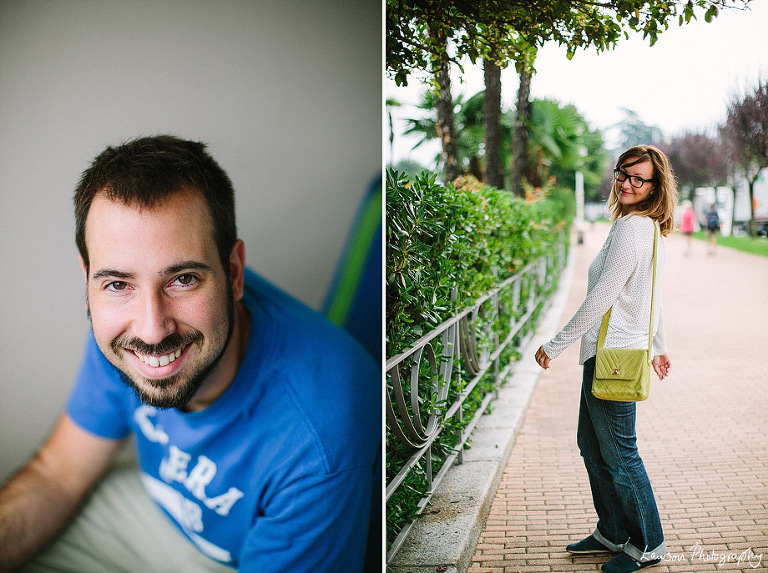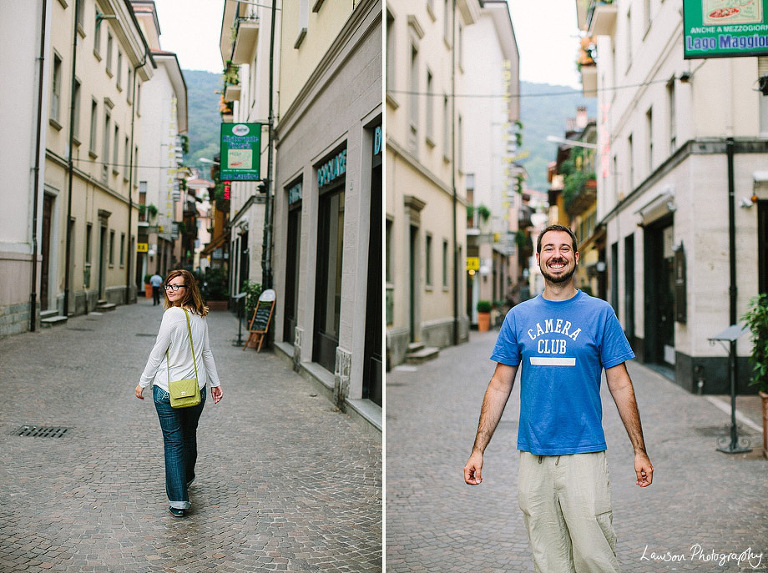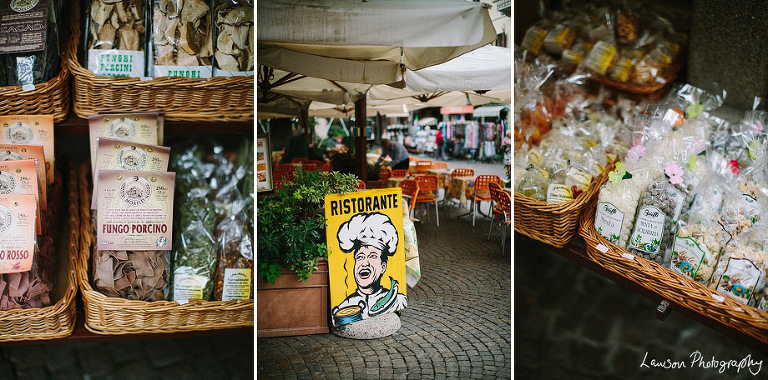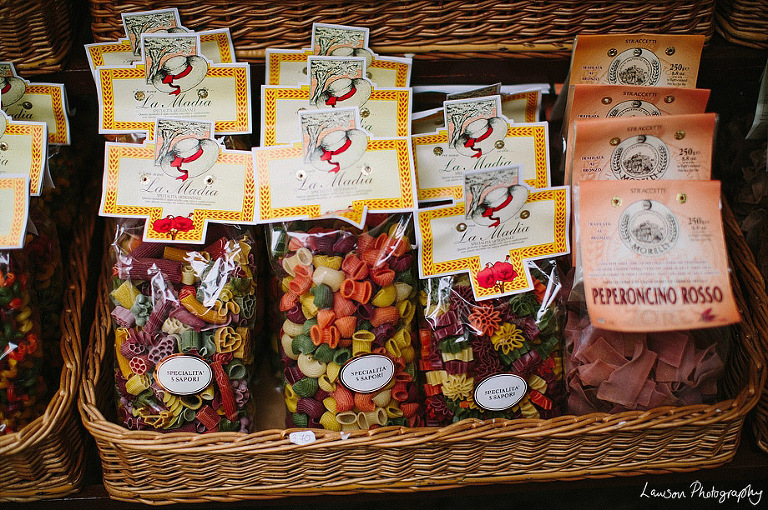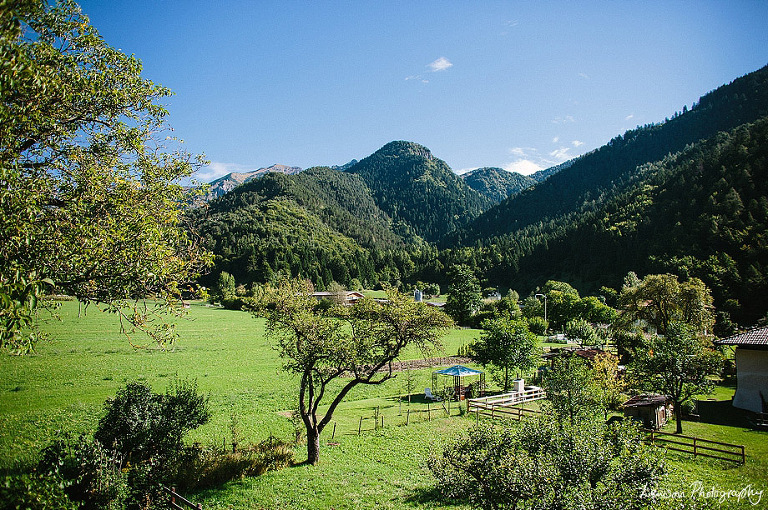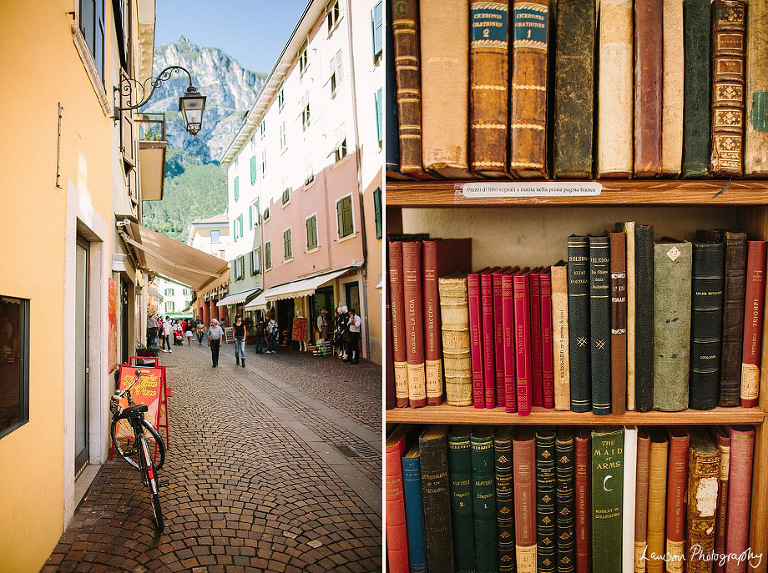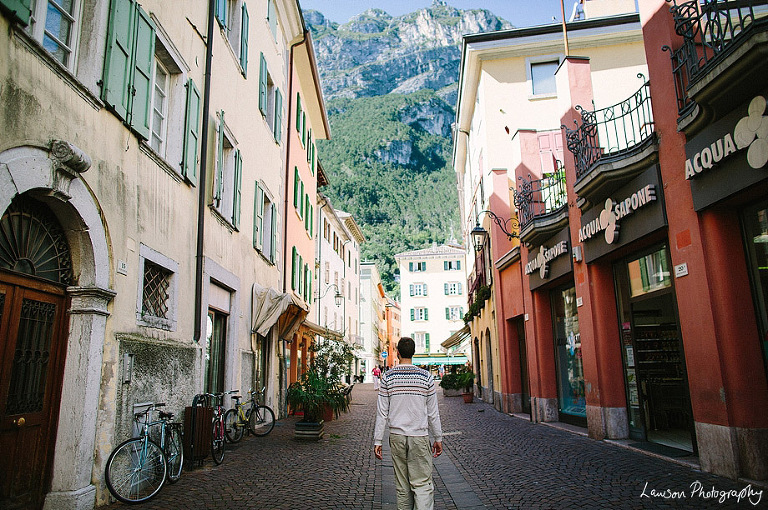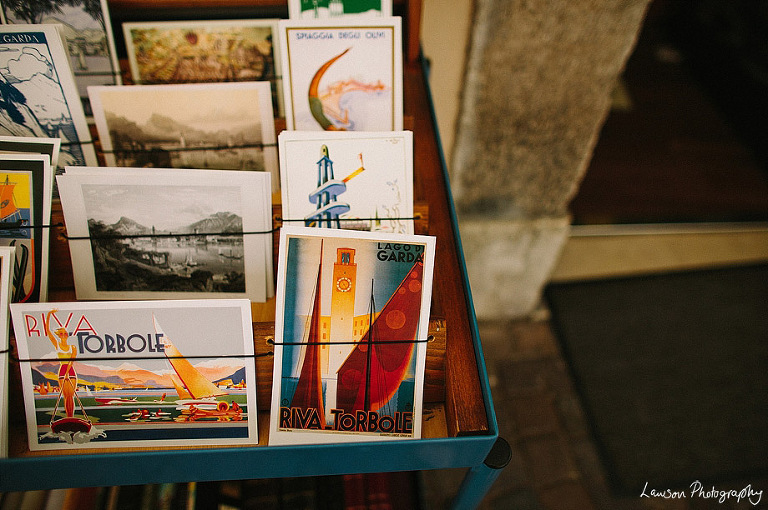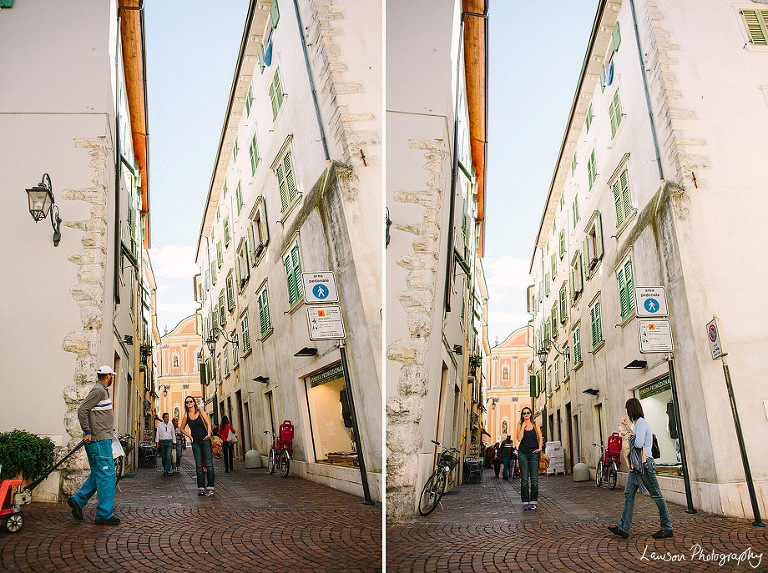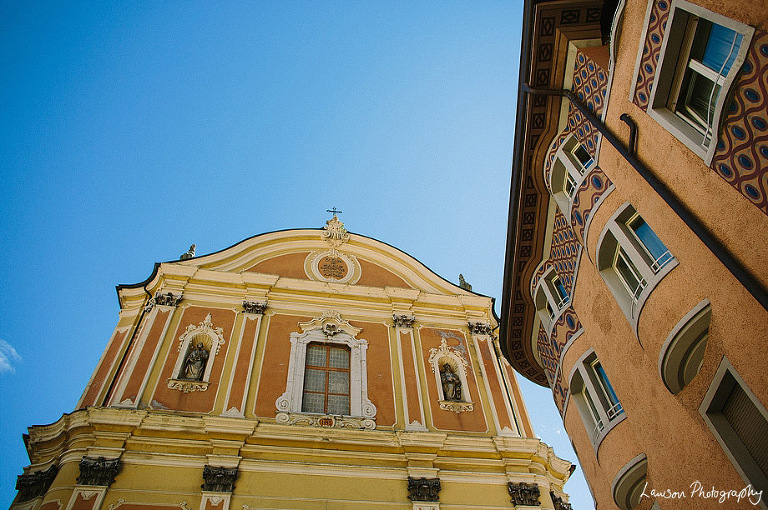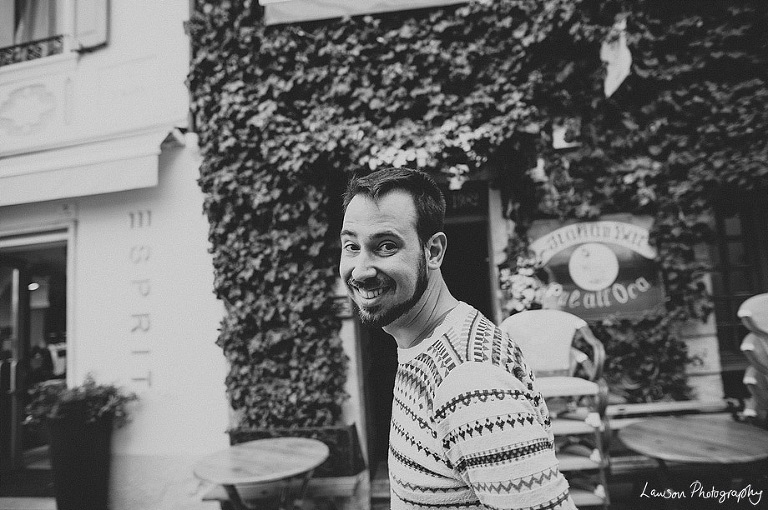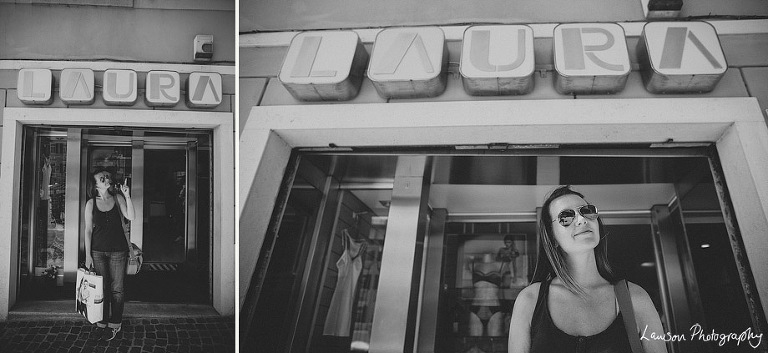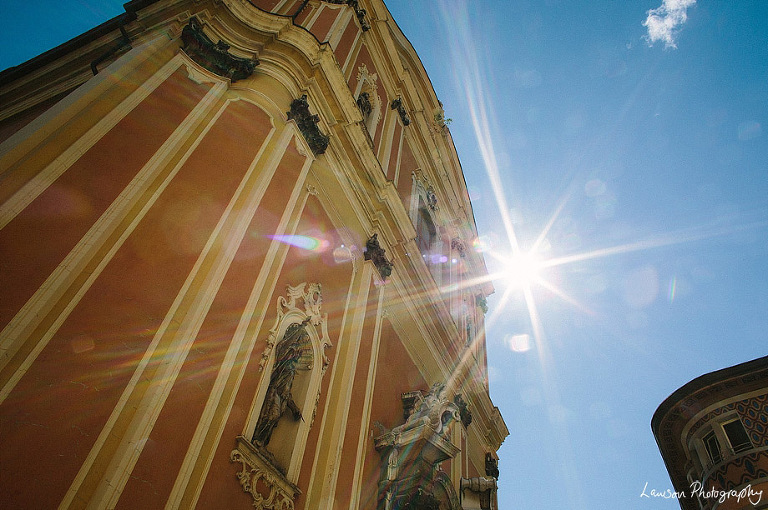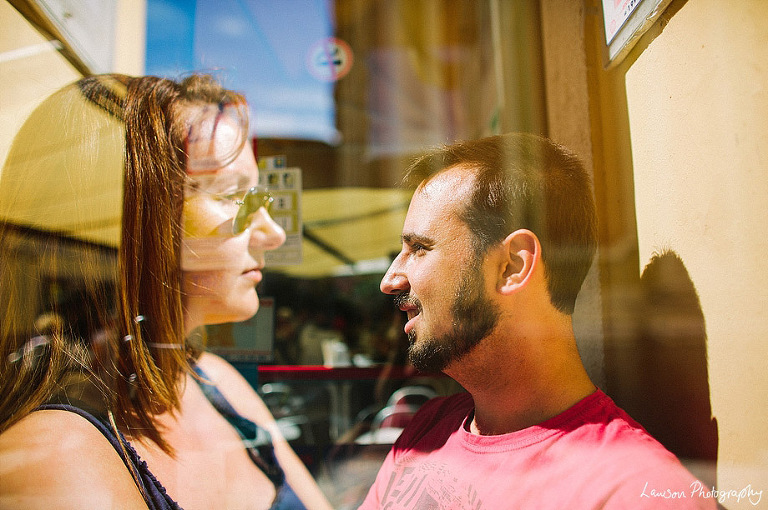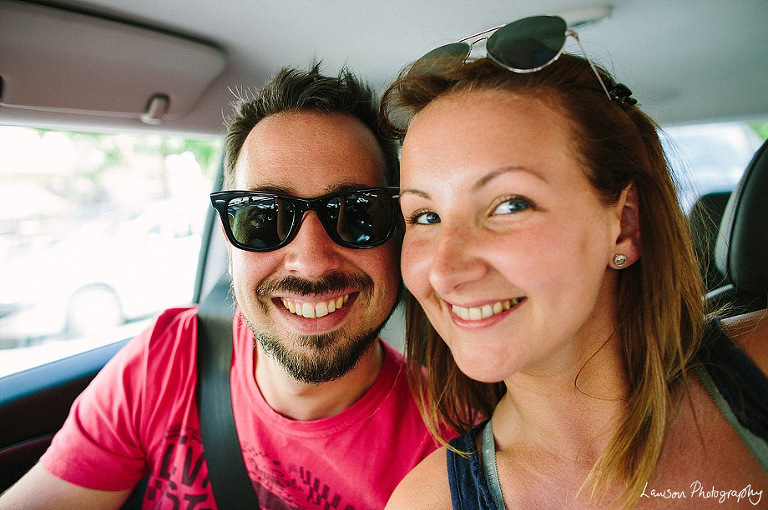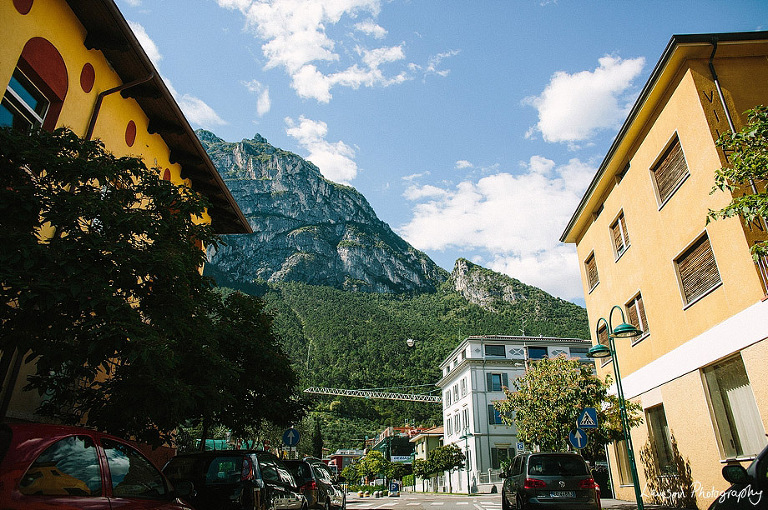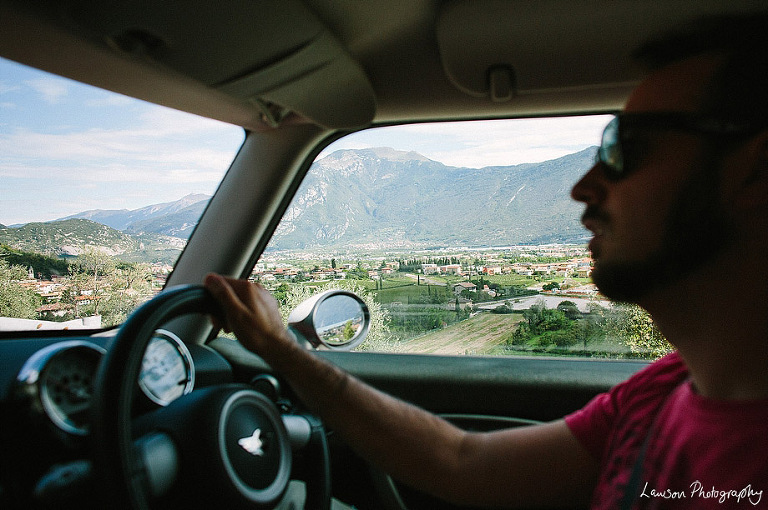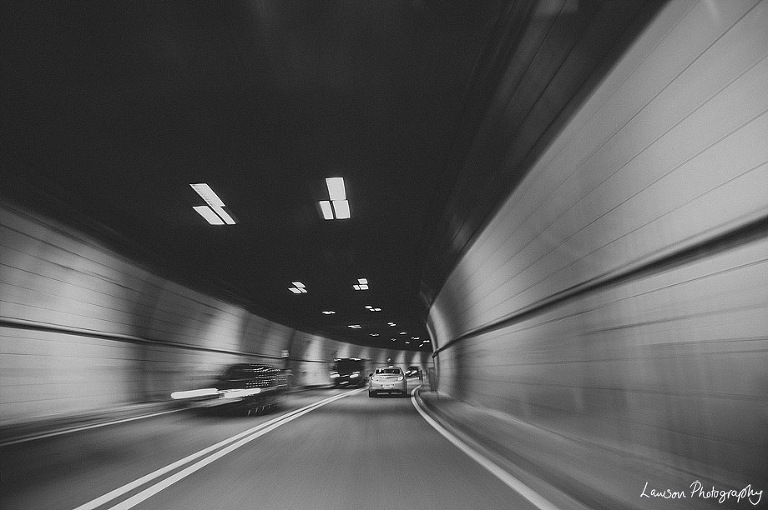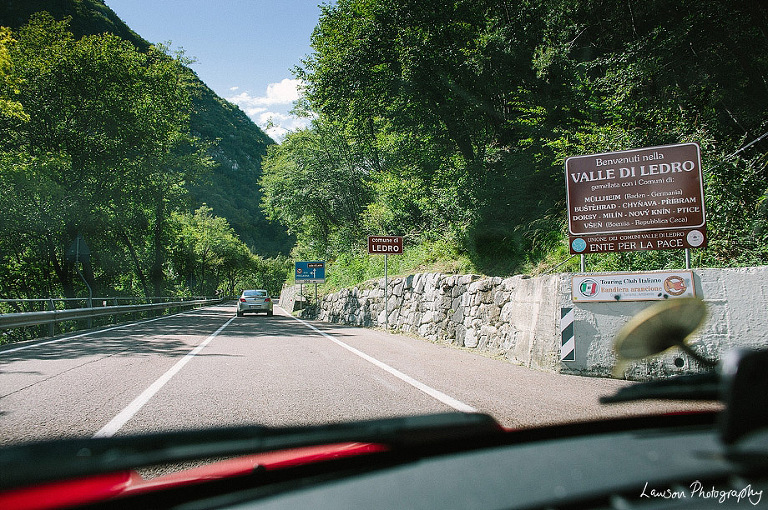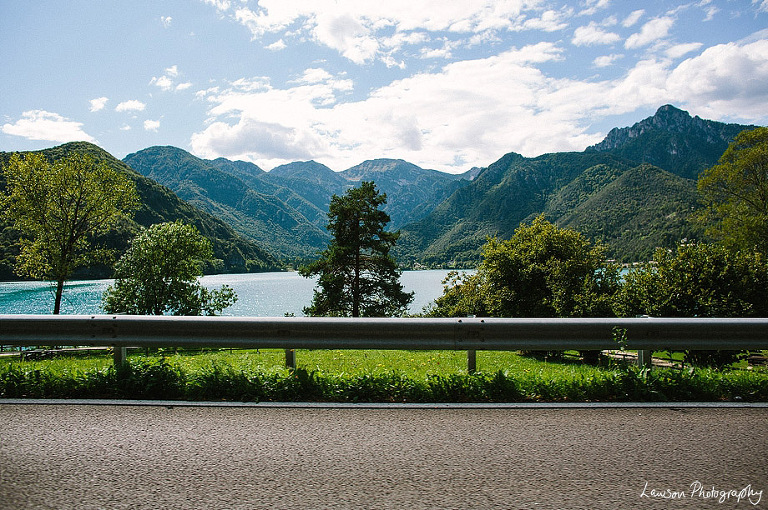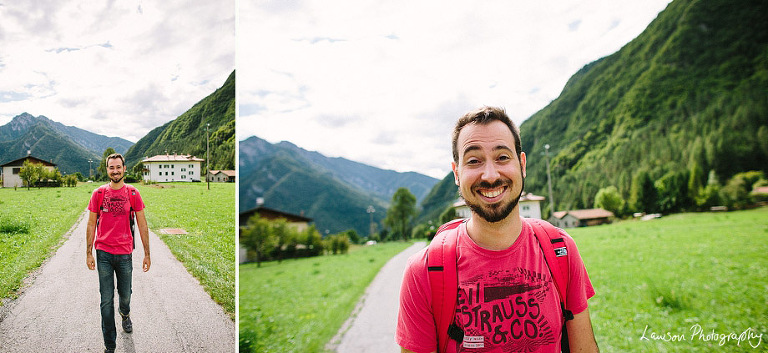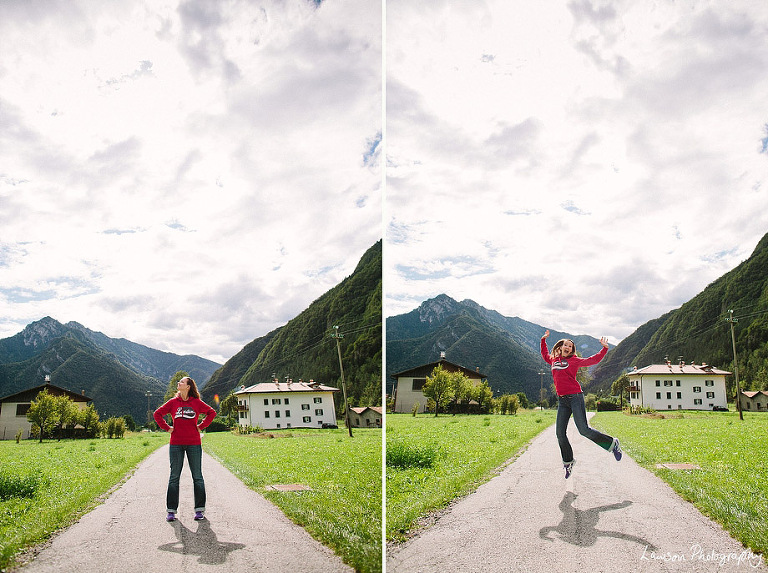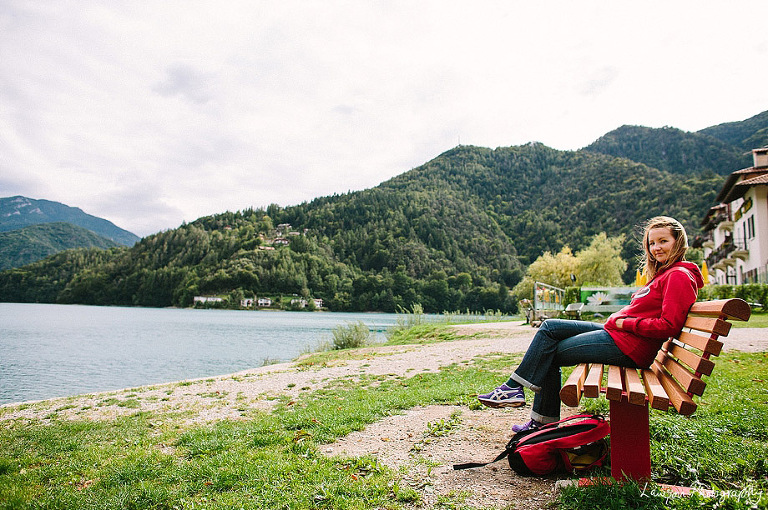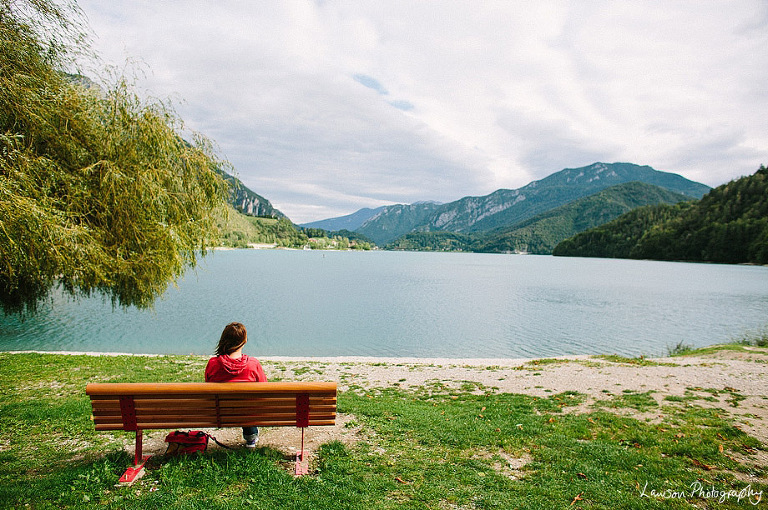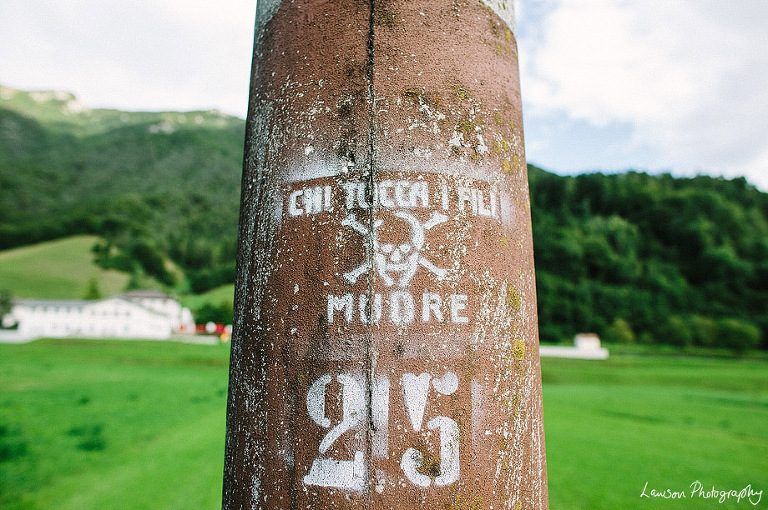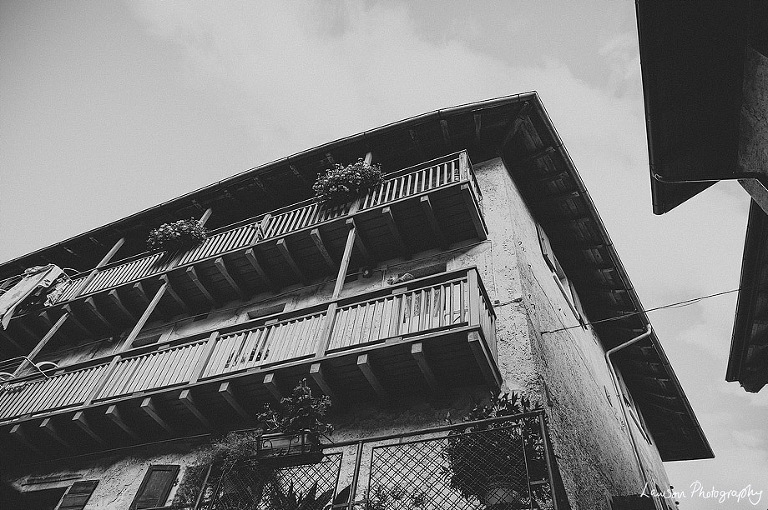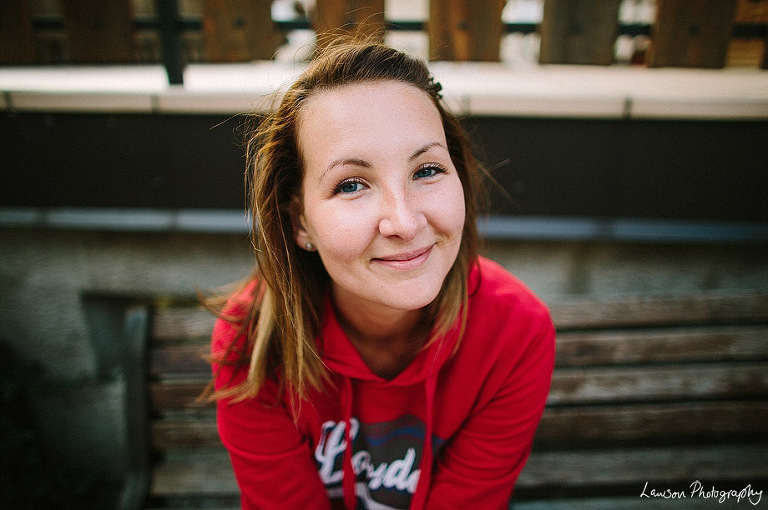 Then we scooted over to Verona (which is magical and well worth a visit!)…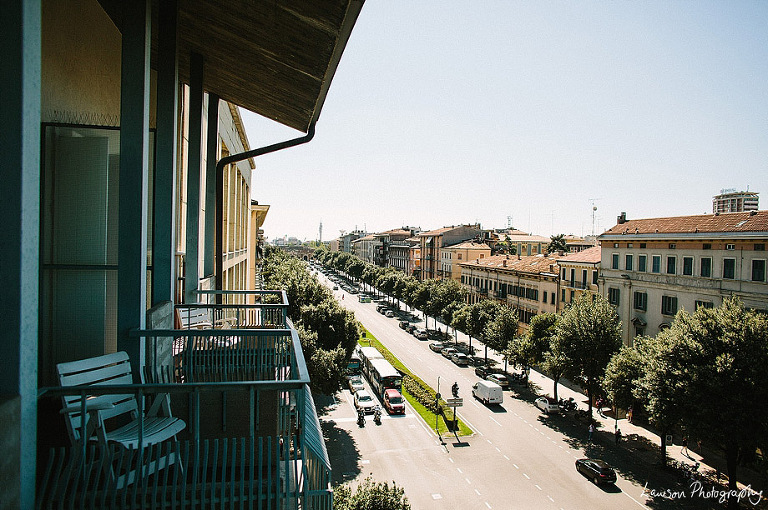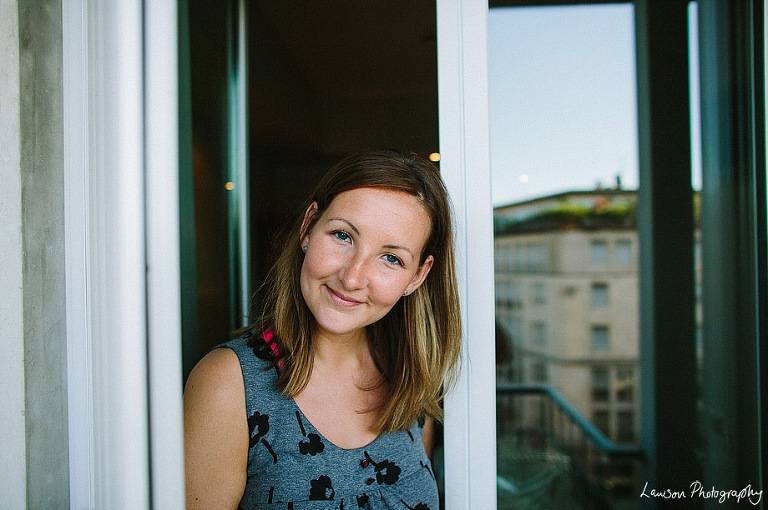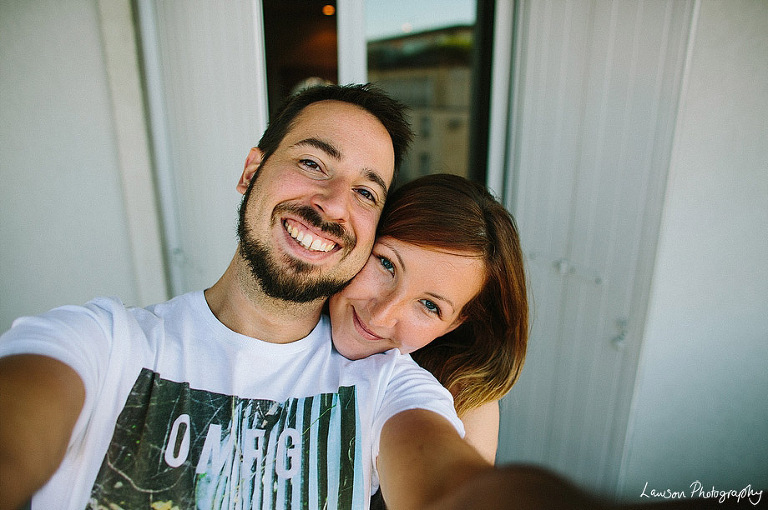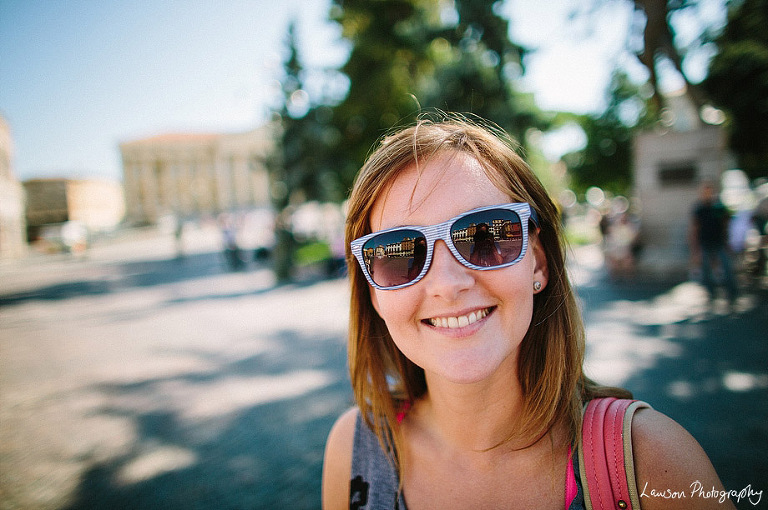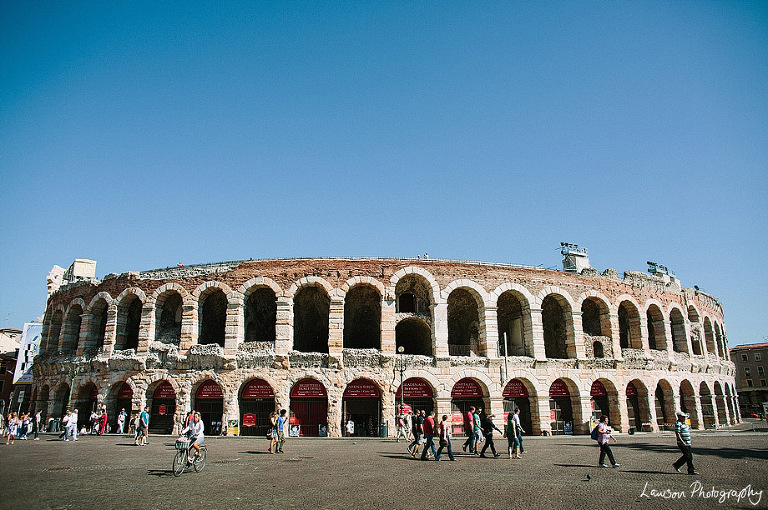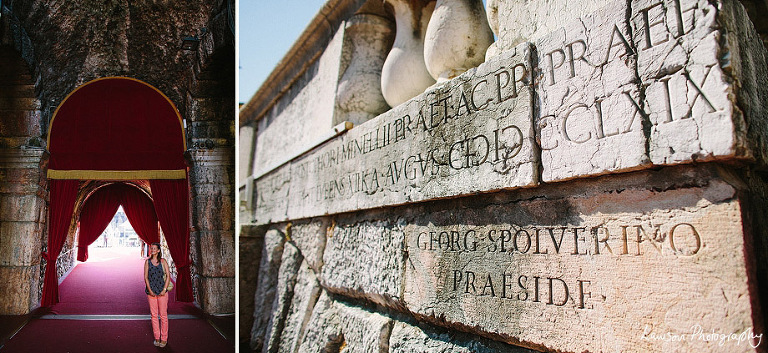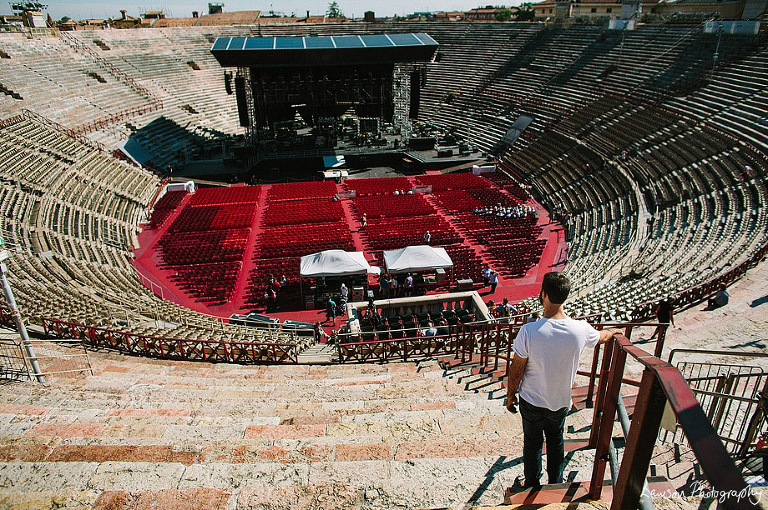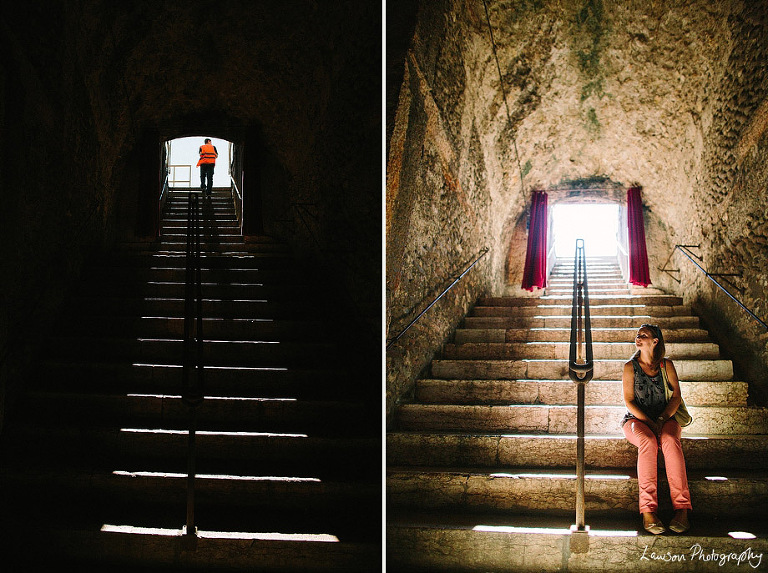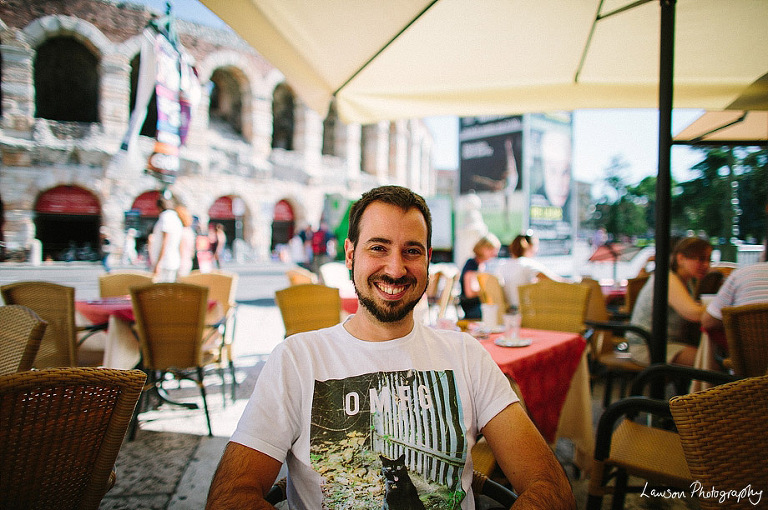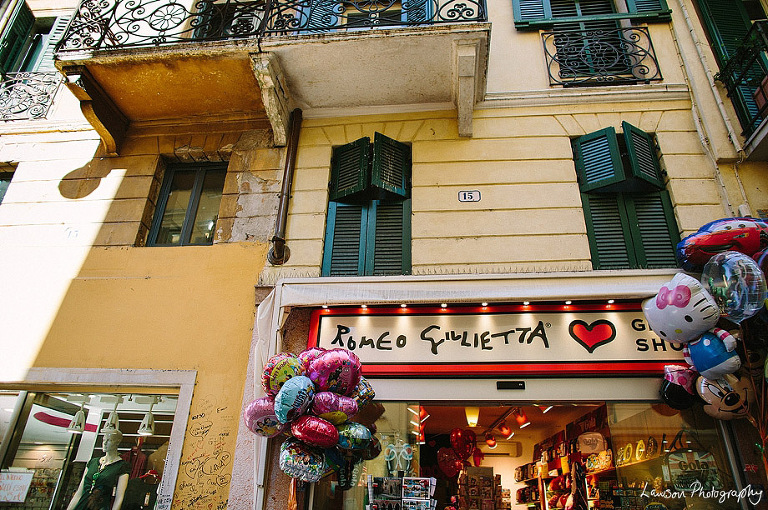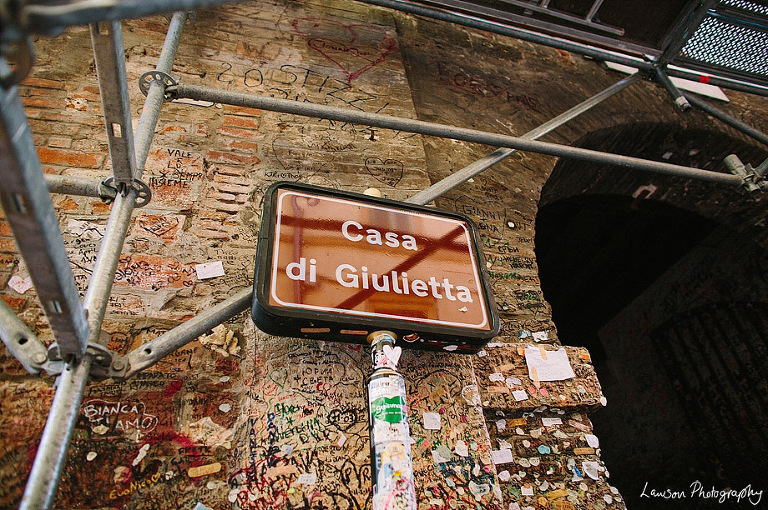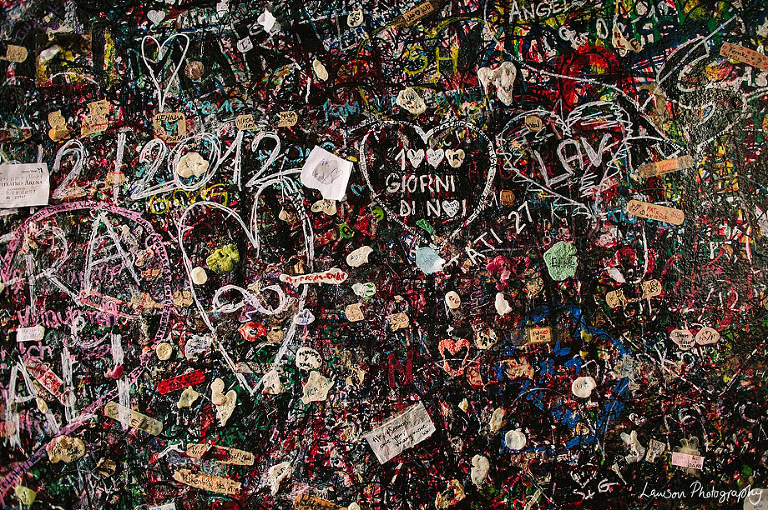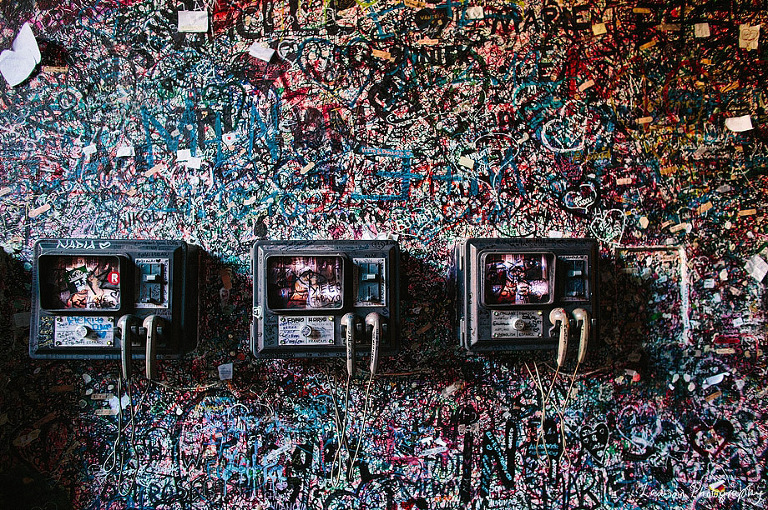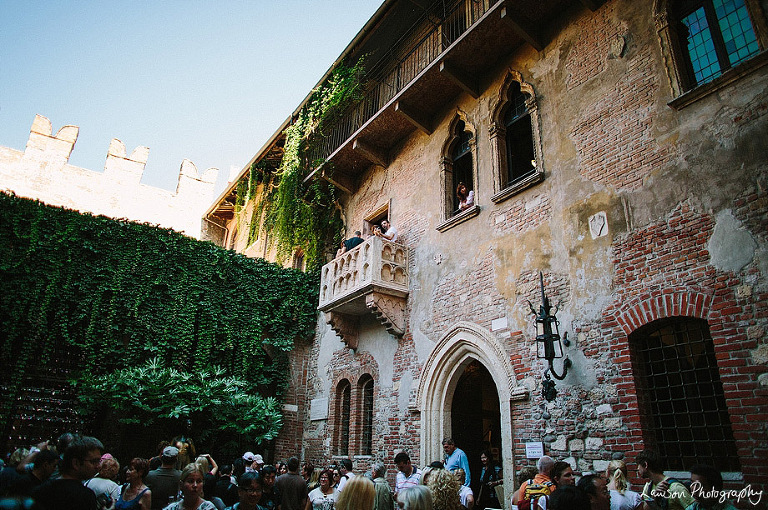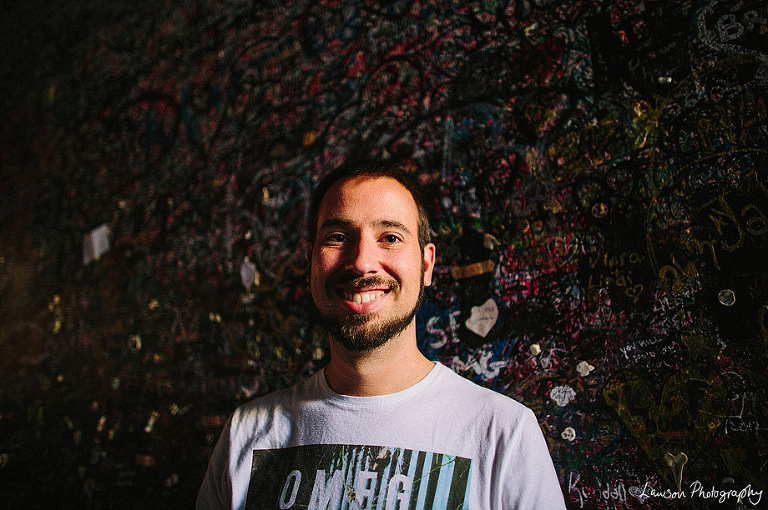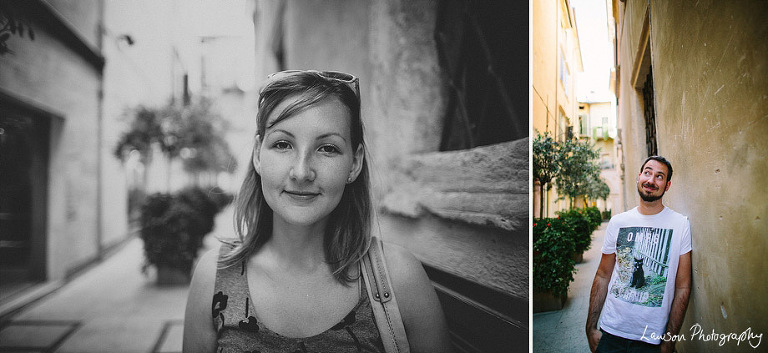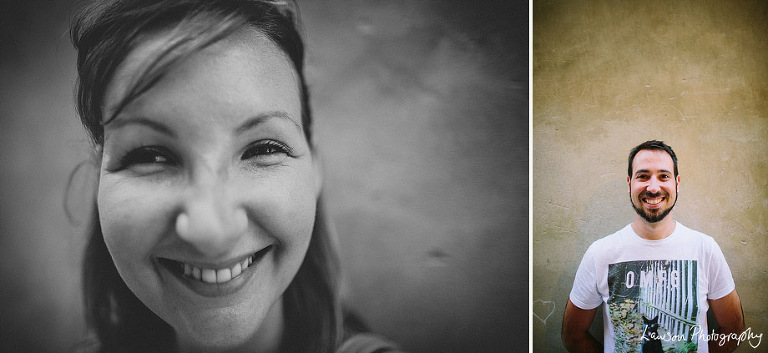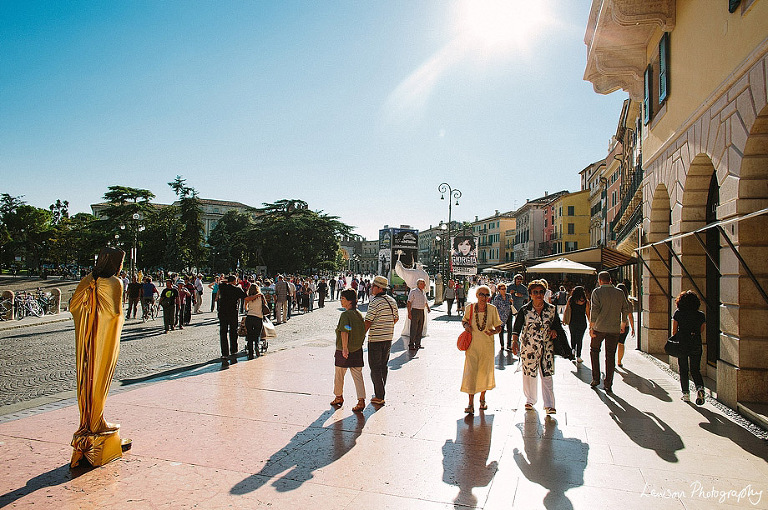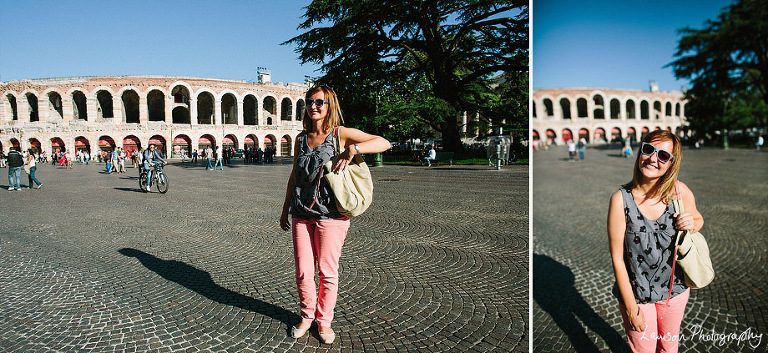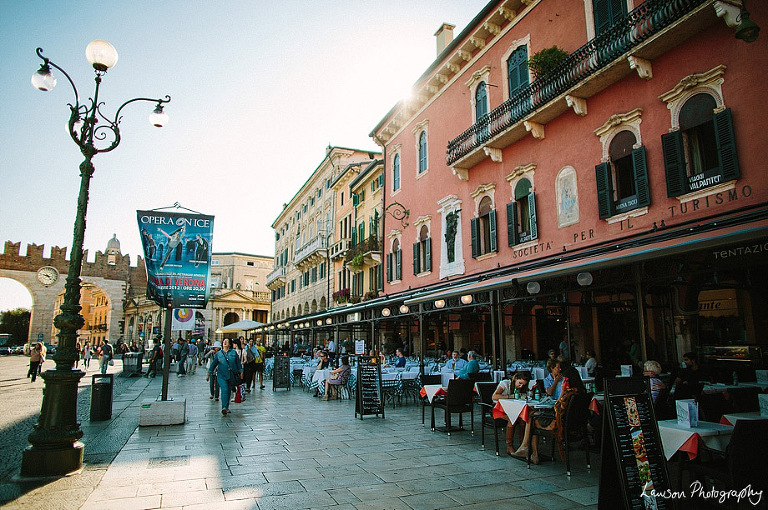 One immense Italian wedding coming soon!