This wedding was really special to us.  It was a really emotional and beautiful day for many reasons.  Hannah & Adam are a lovely couple who obviously are perfect for each other – laughter is one of the defining features of their relationship (and we do love a good giggle).  There were also many familiar faces from Rachel & Jacob's lovely wedding (Hannah & Adam being some of those familiar faces!).  We love how action packed Jewish weddings are too!
The Renaissance Chancery Court Hotel was a fabulous venue in the heart of London.  Enjoy the pictures!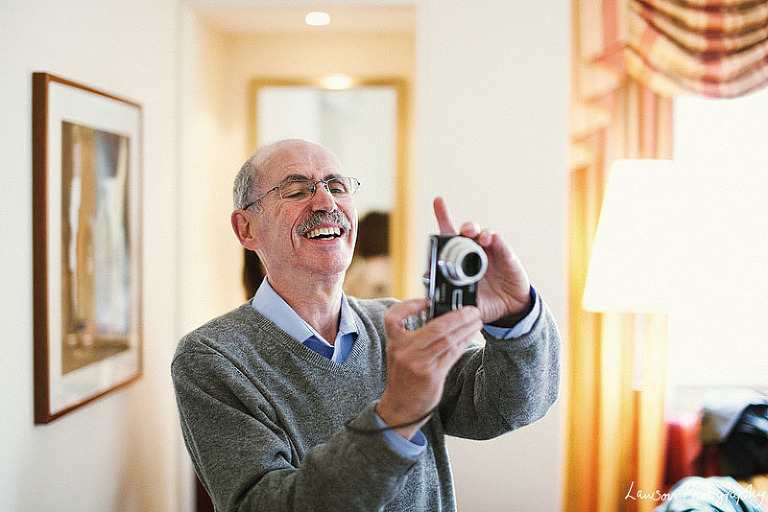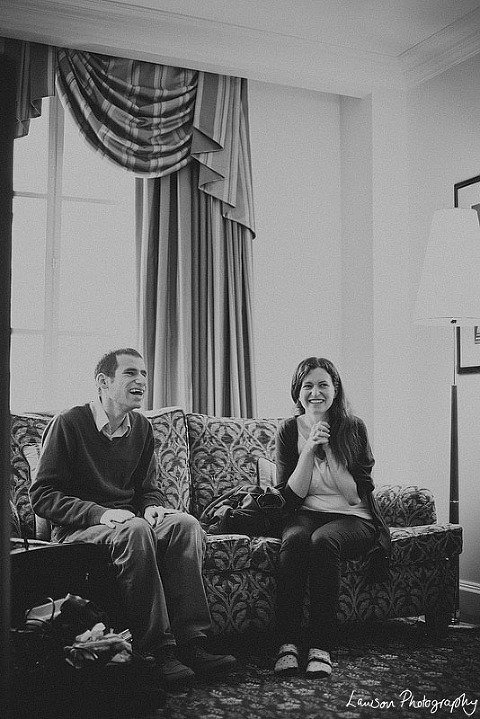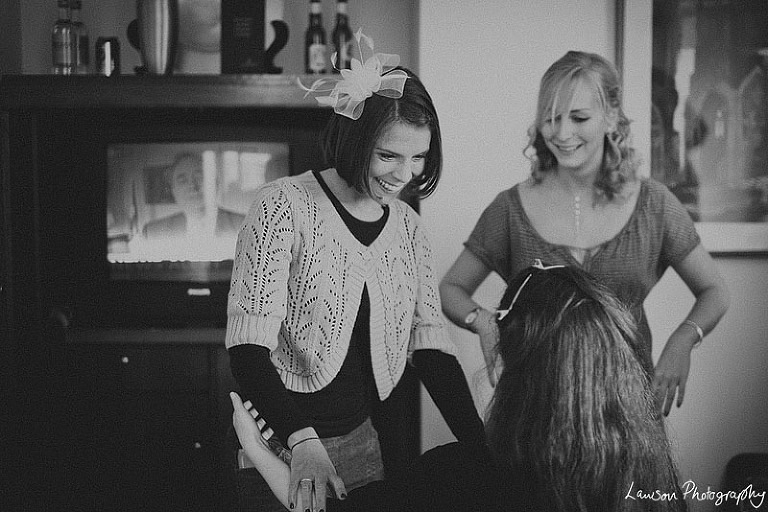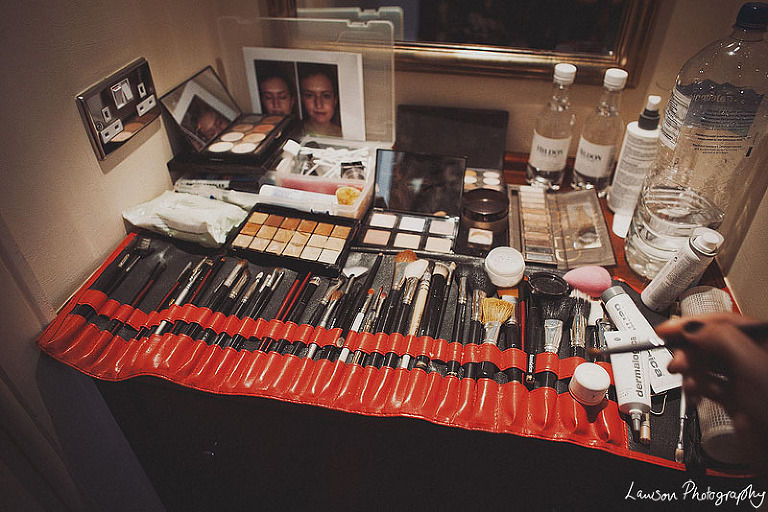 The lovely bride…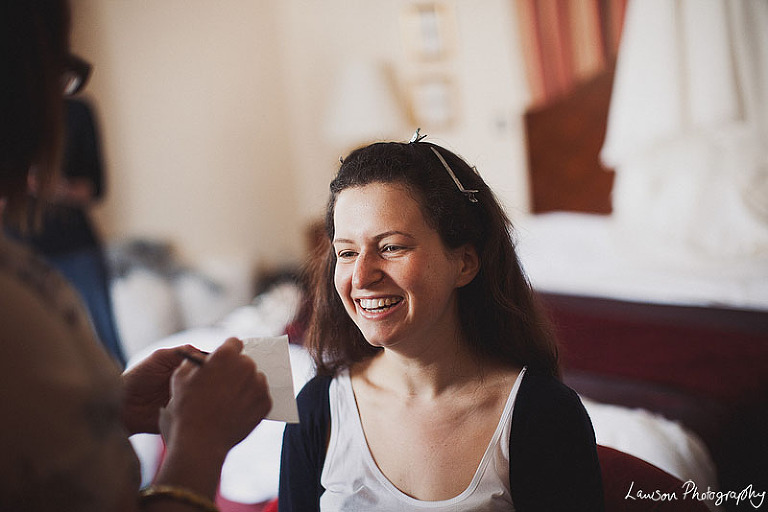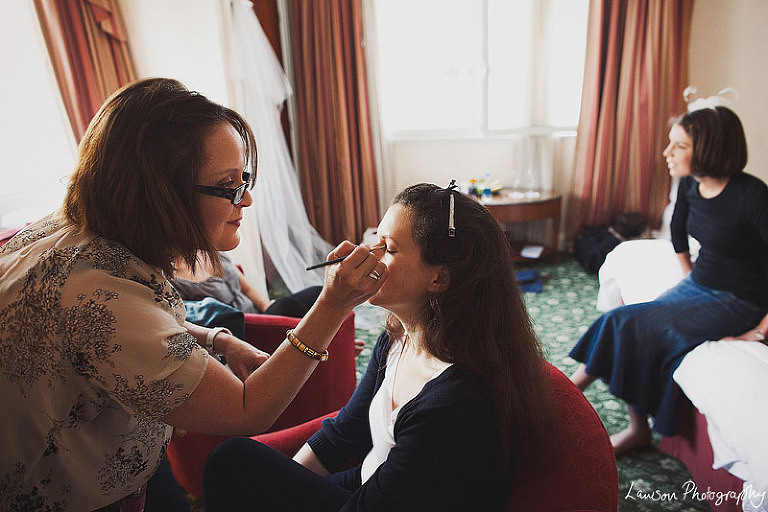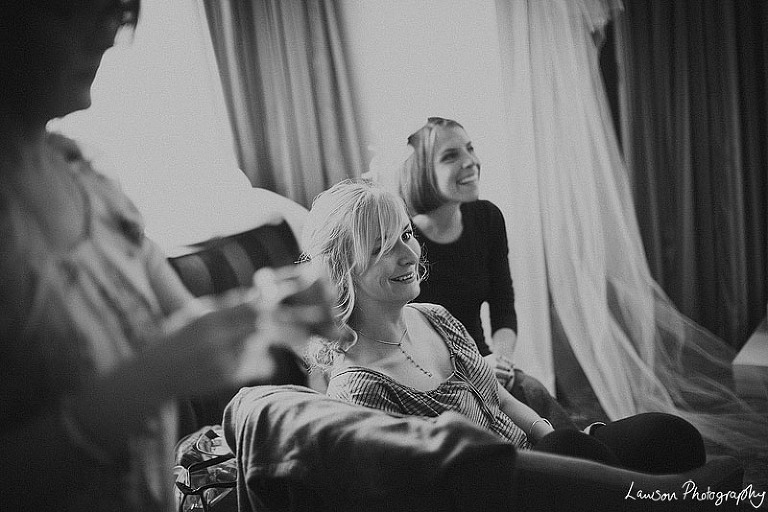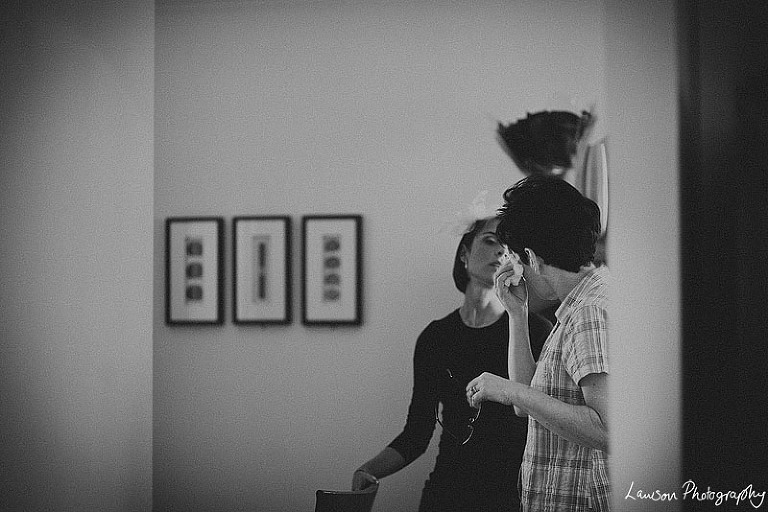 The schedule!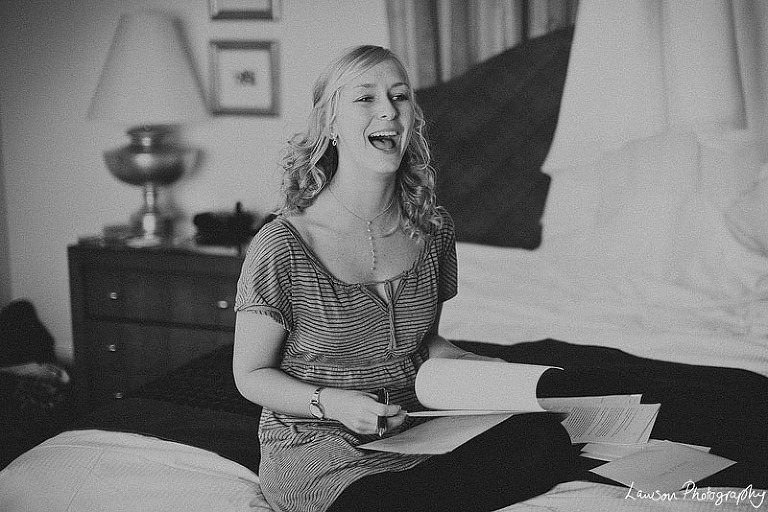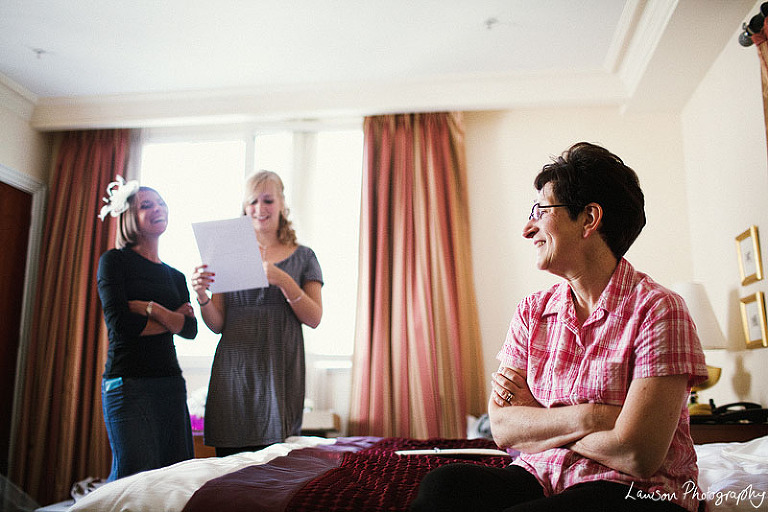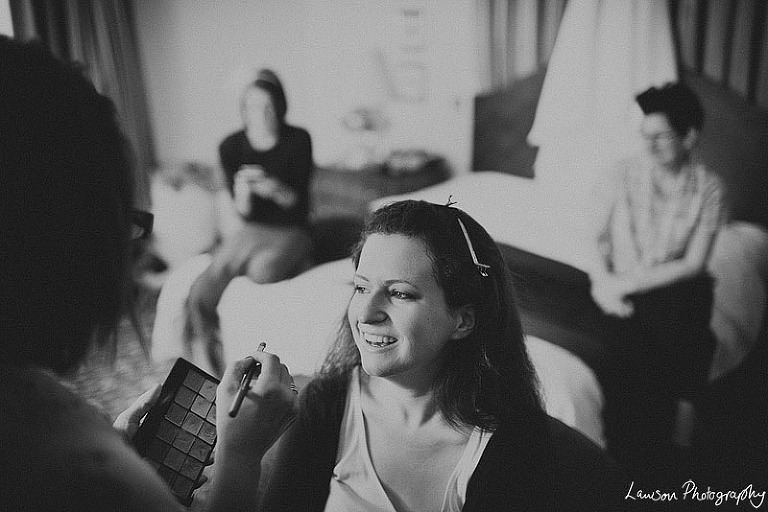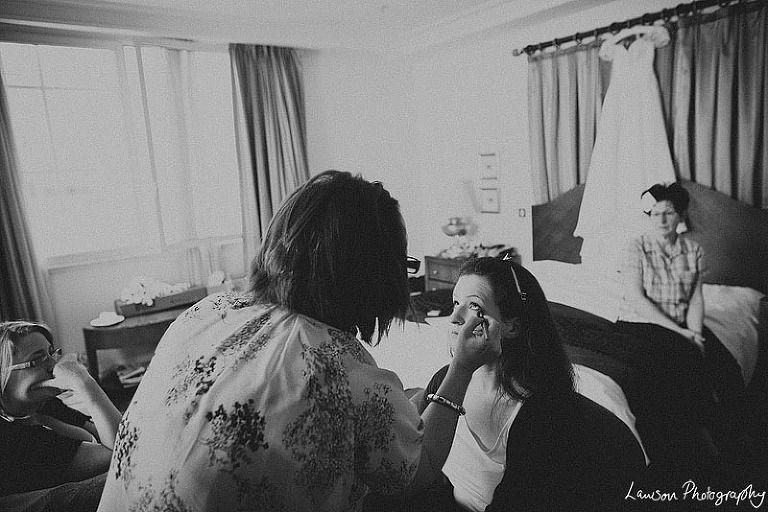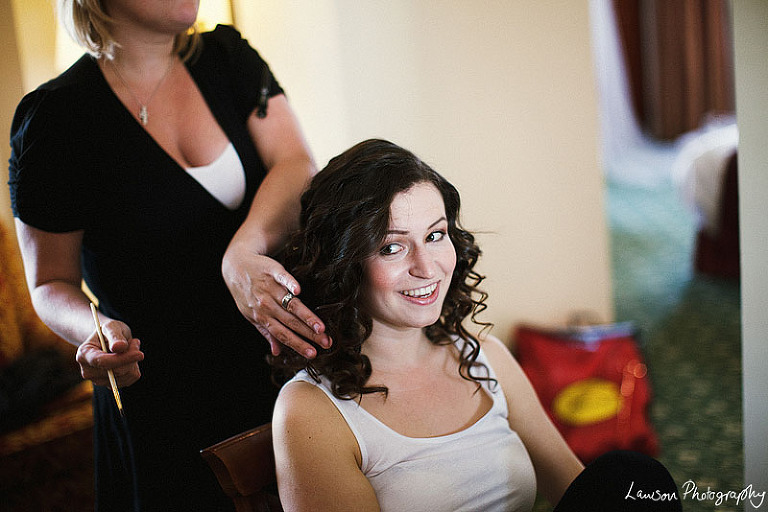 Here comes the groom…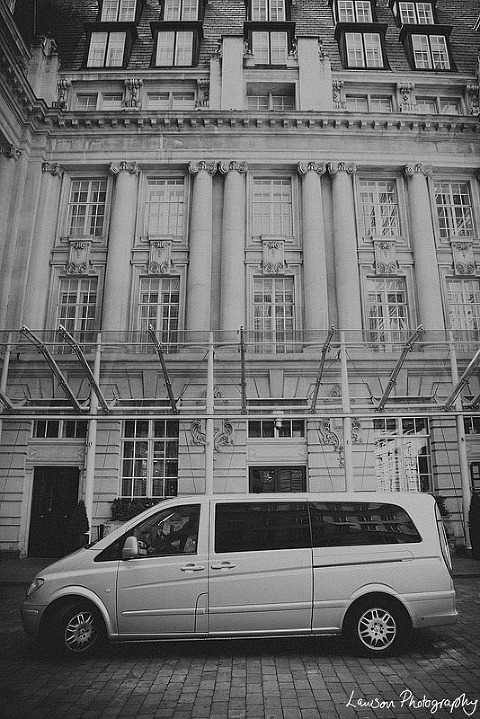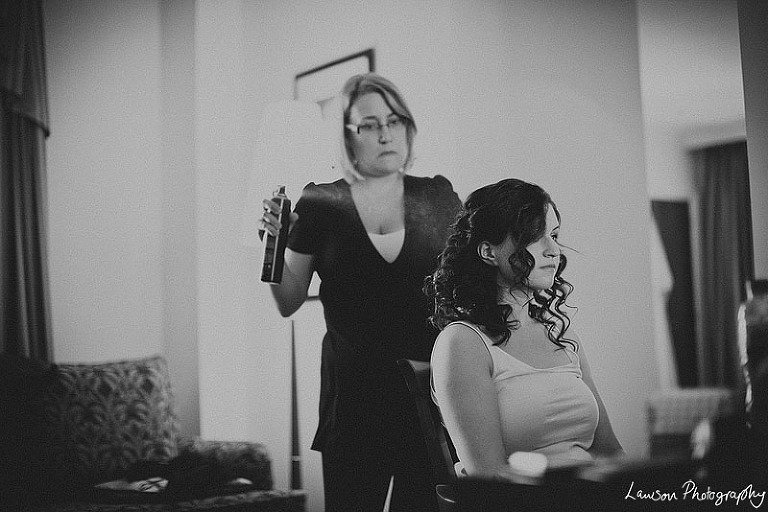 Here's a guest who went the extra mile (literally) and decided to fly over and surprise everyone last minute!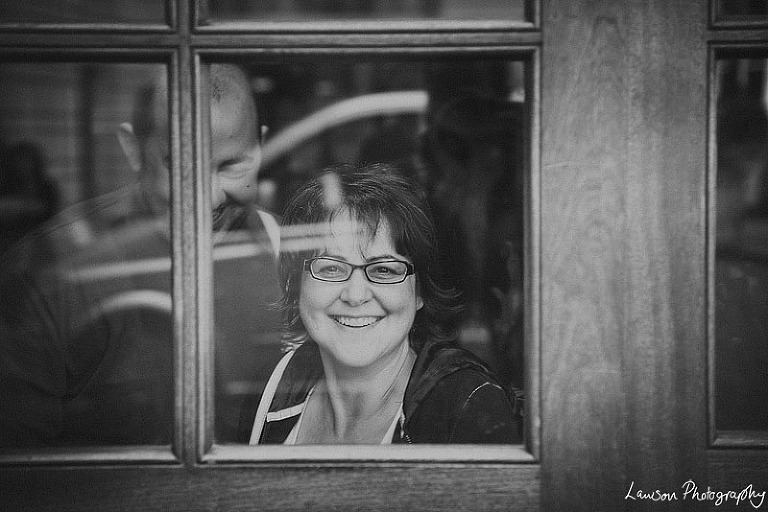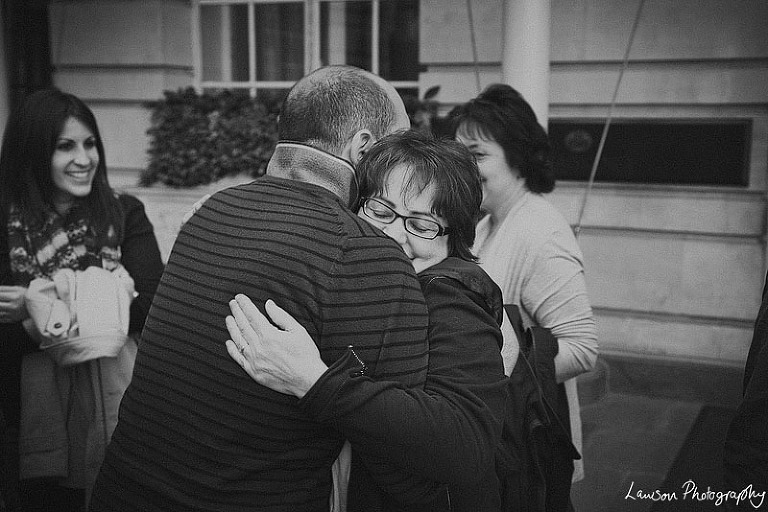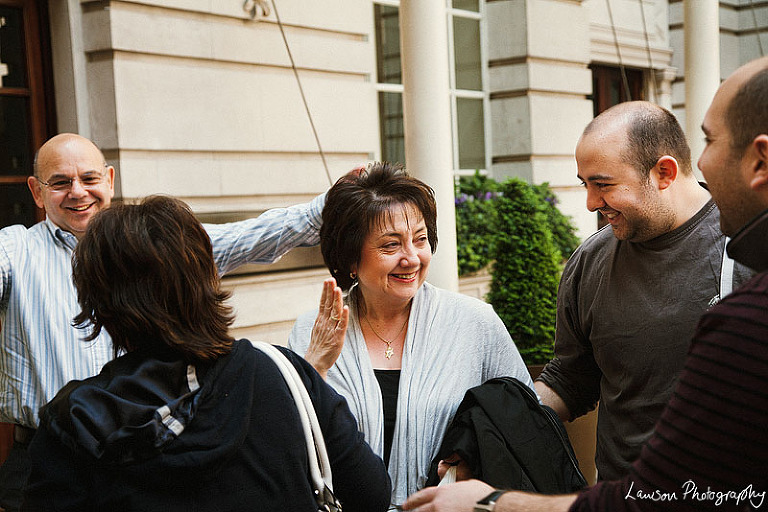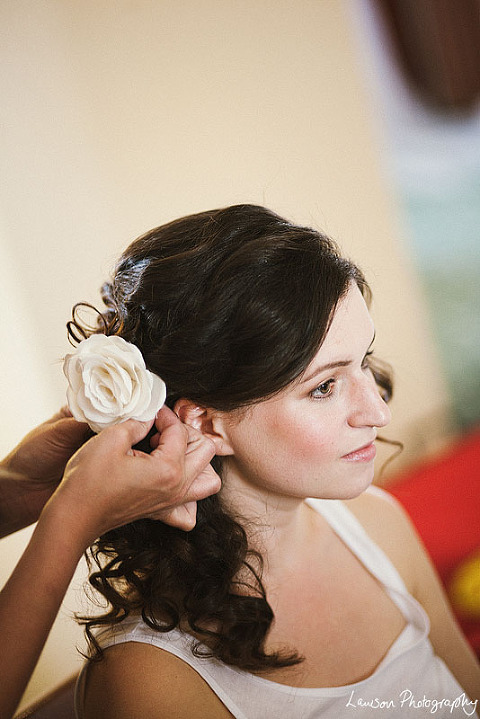 Adam was as smiley as ever, no nerves in sight!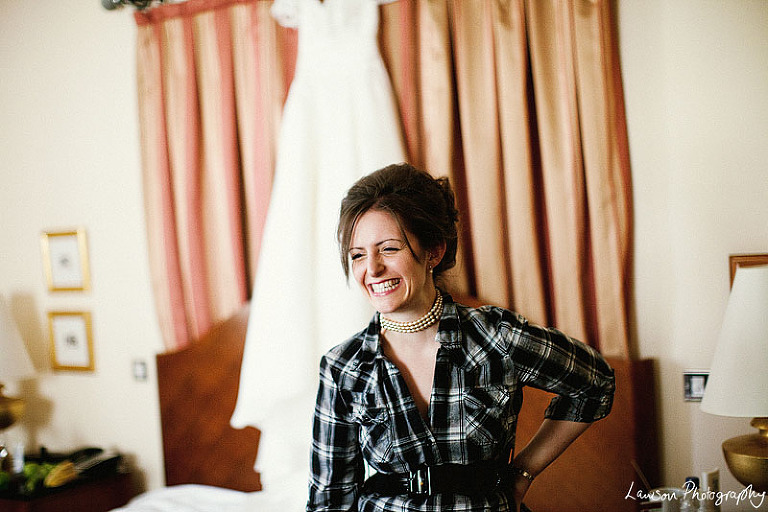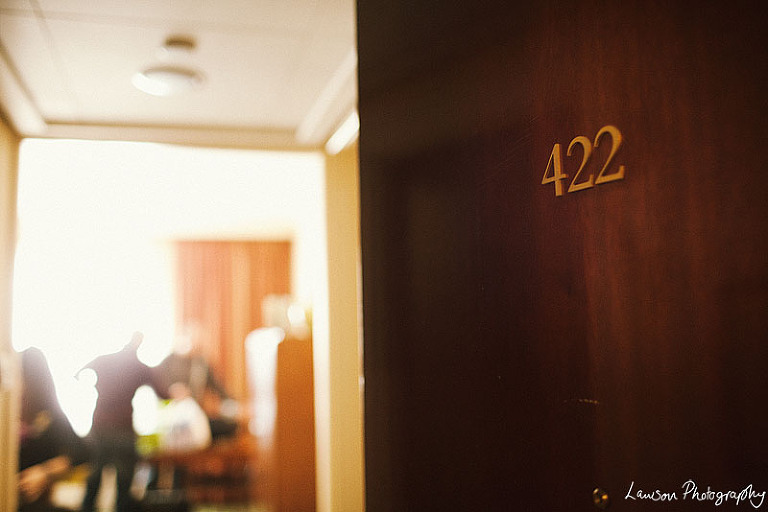 A little relaxing time?!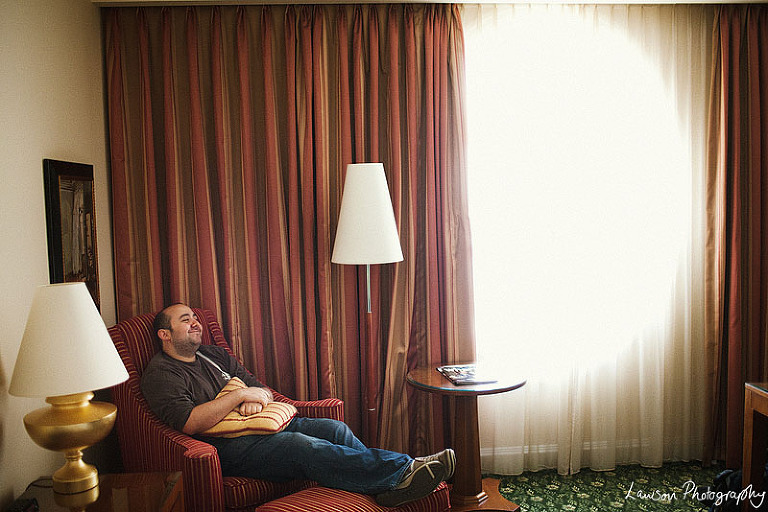 Quick check the schedule, you must have jobs to do!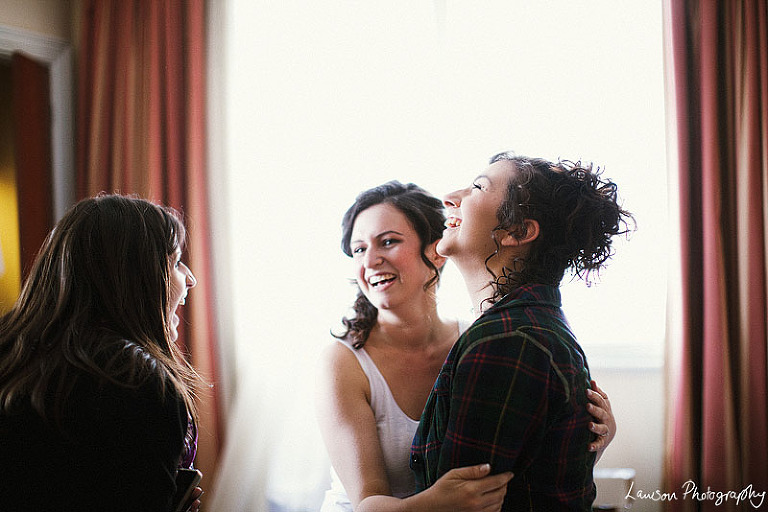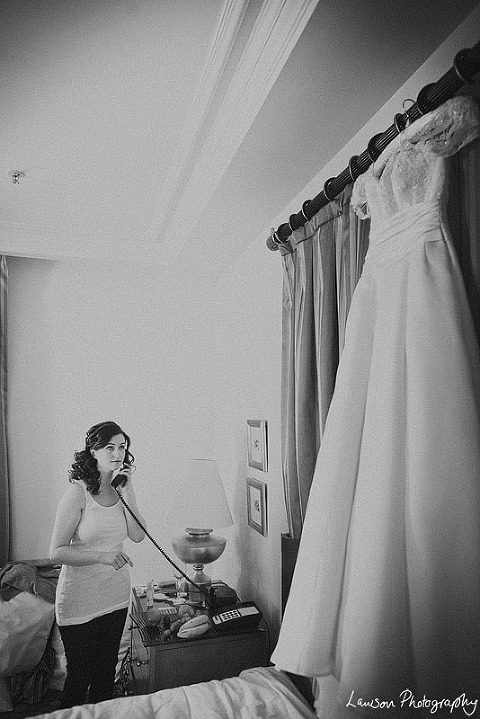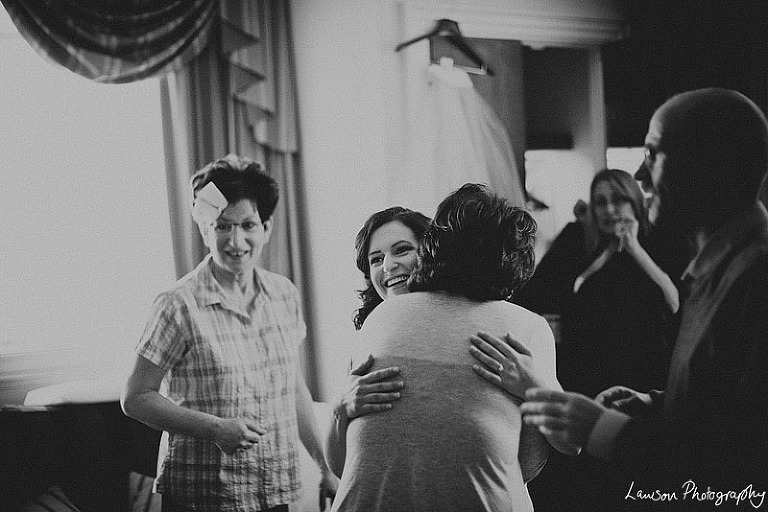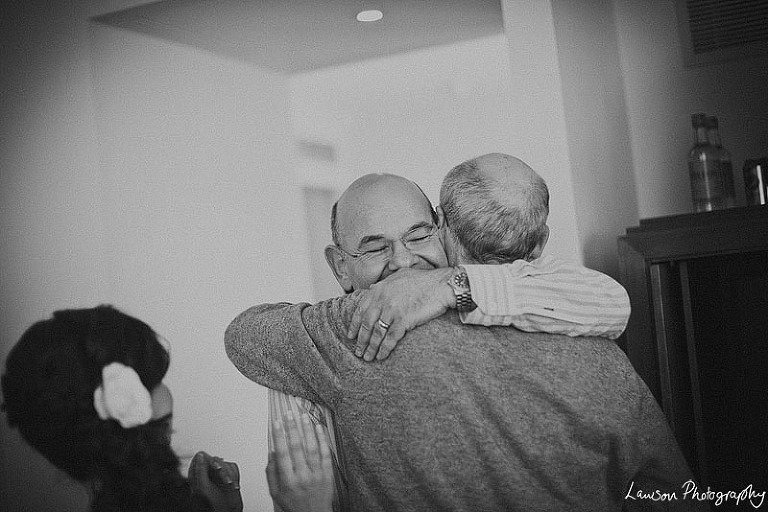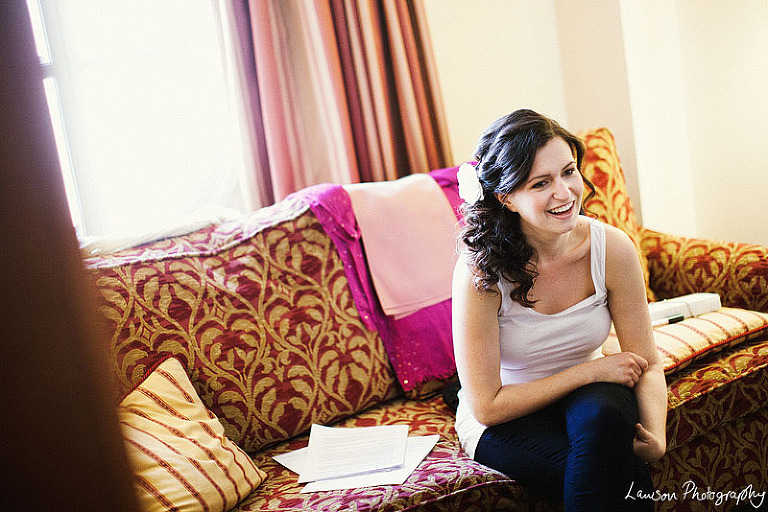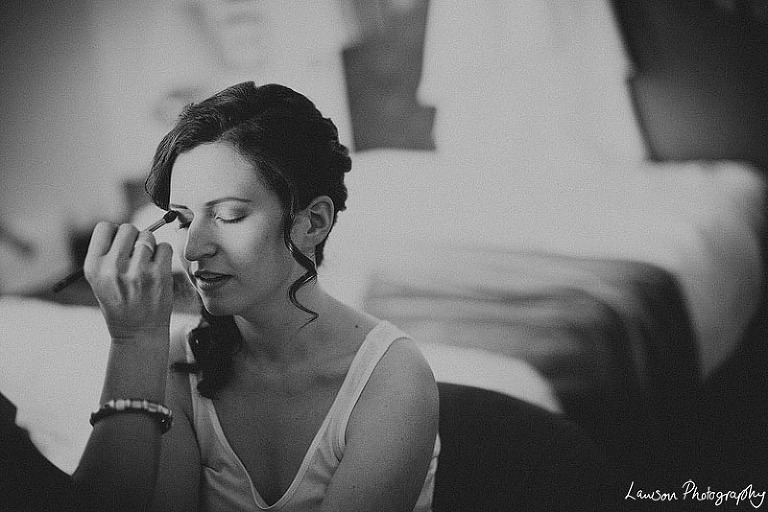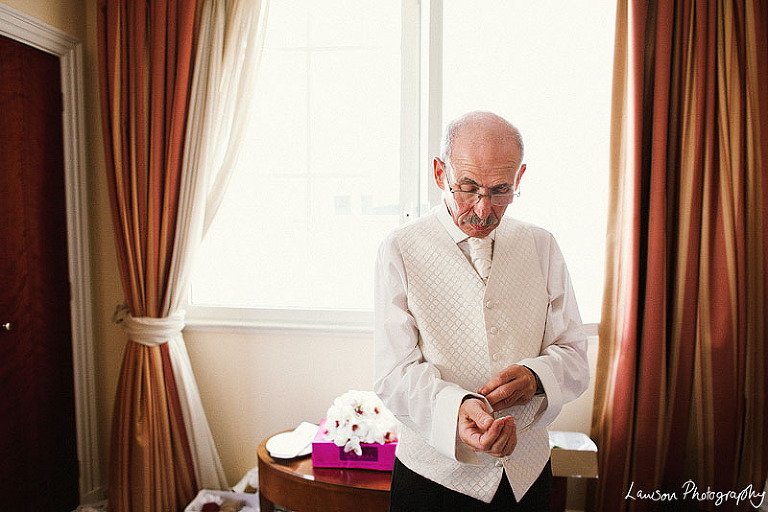 Dress time!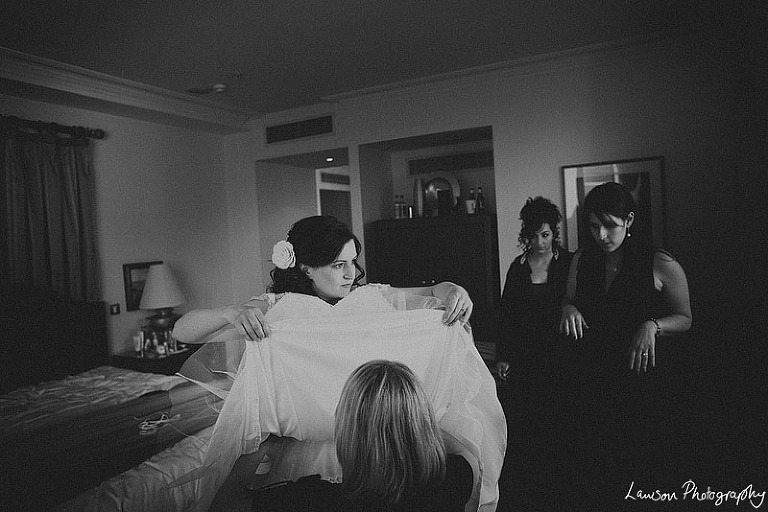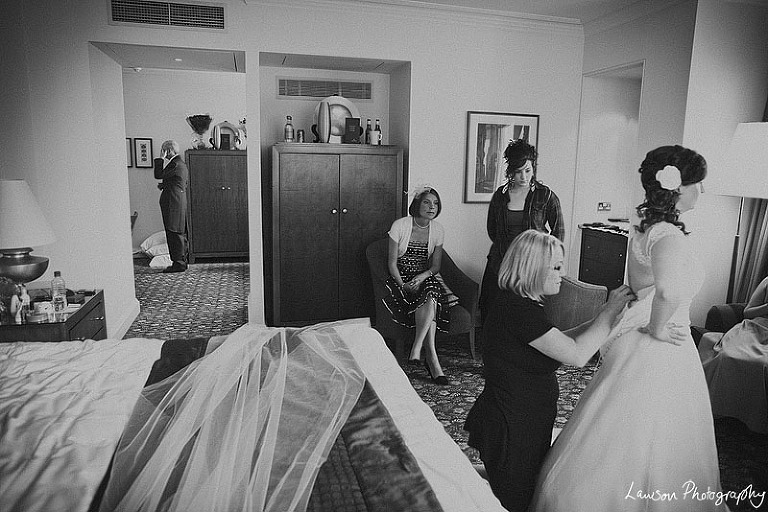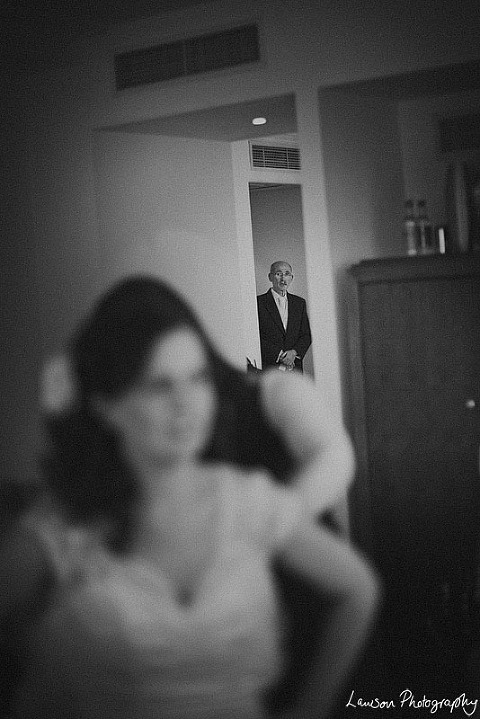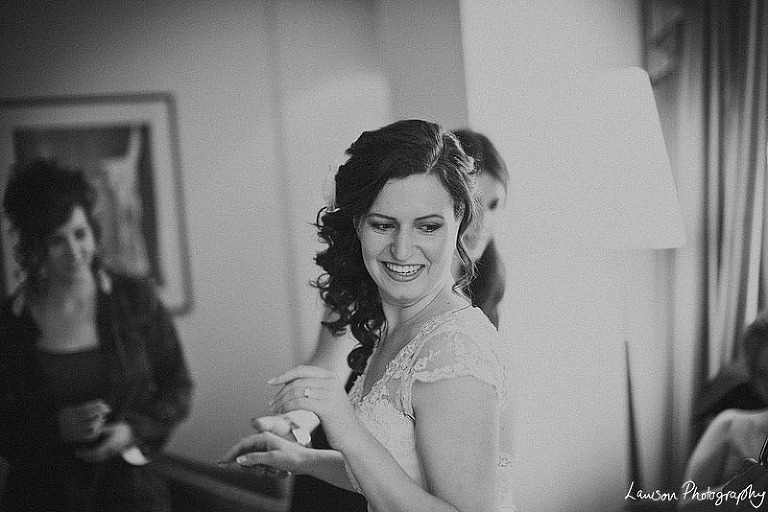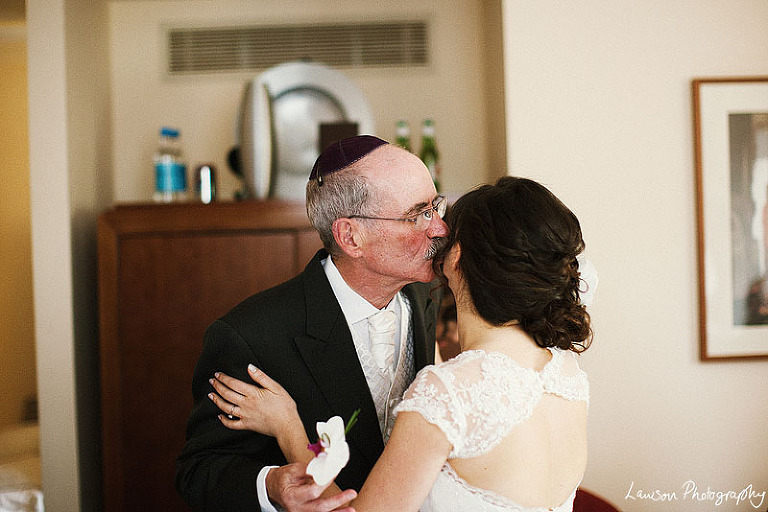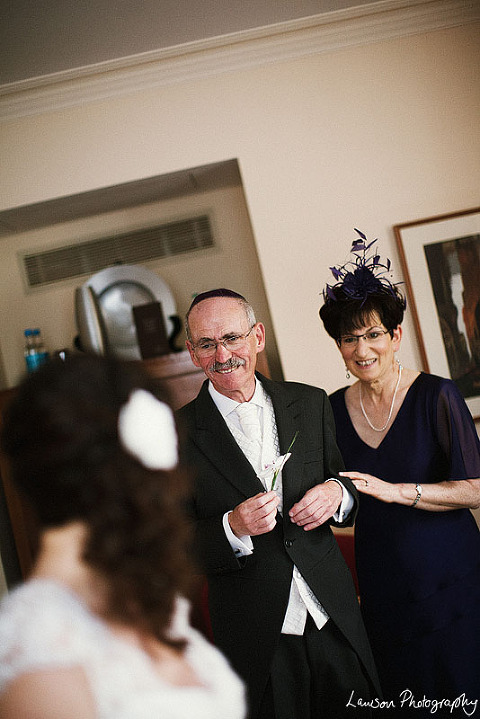 Beautiful!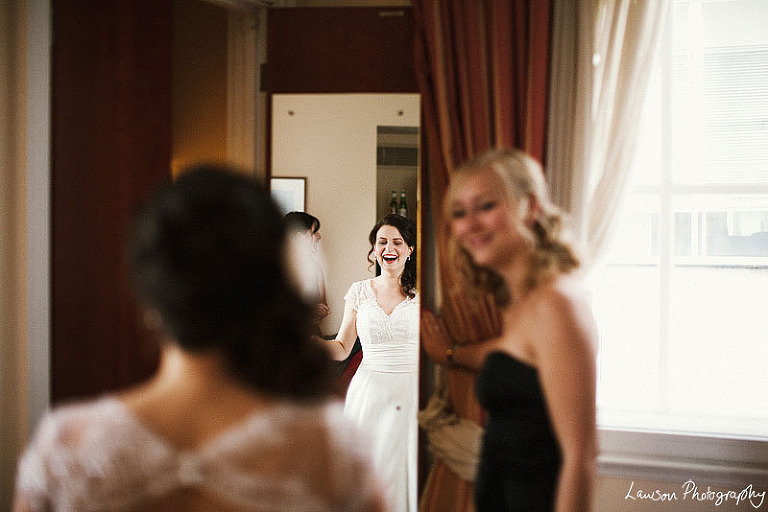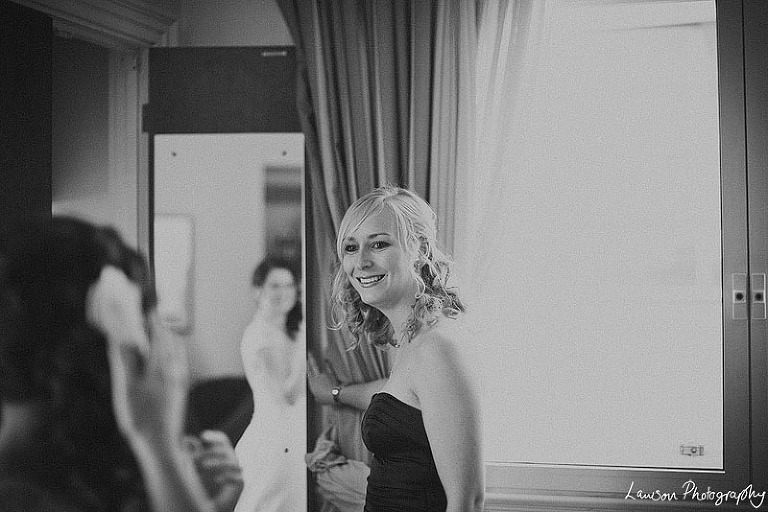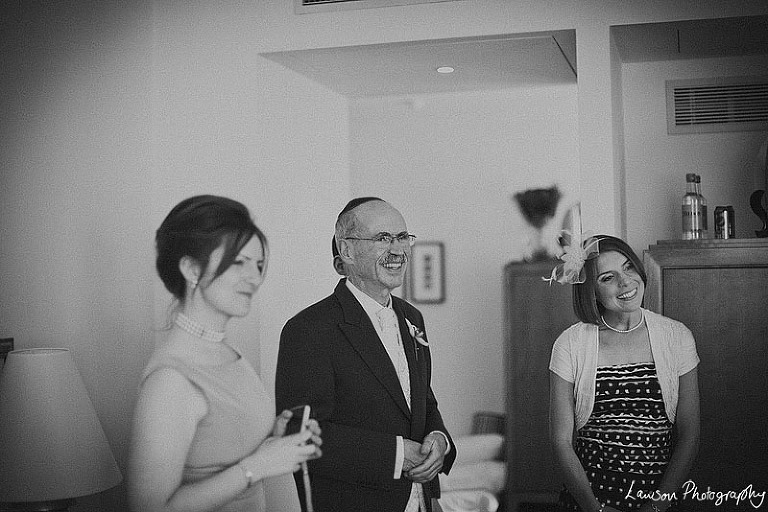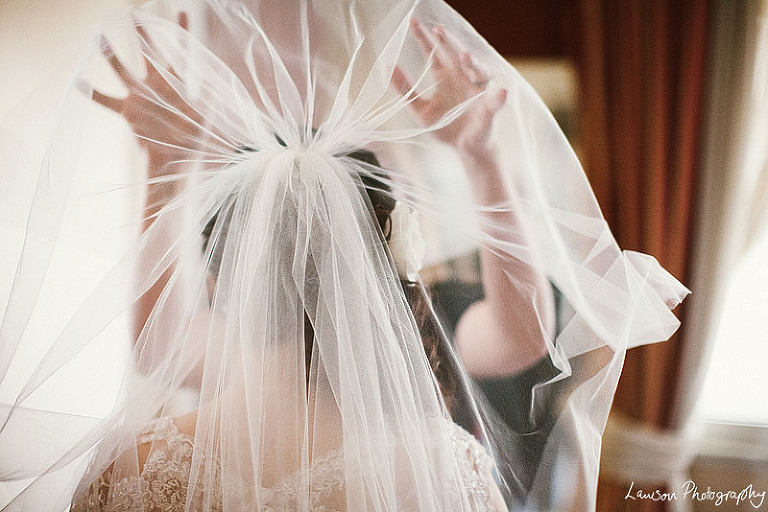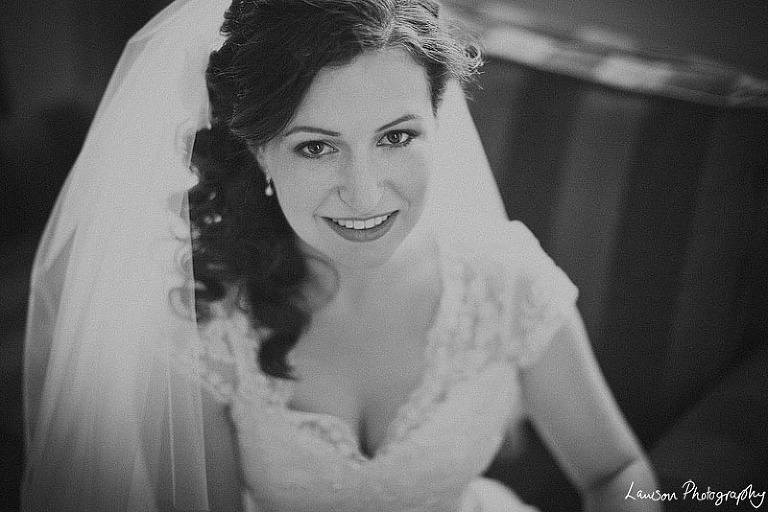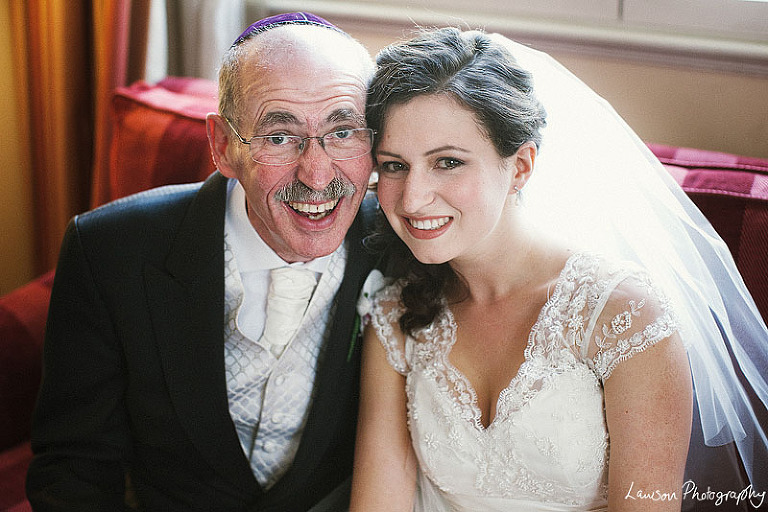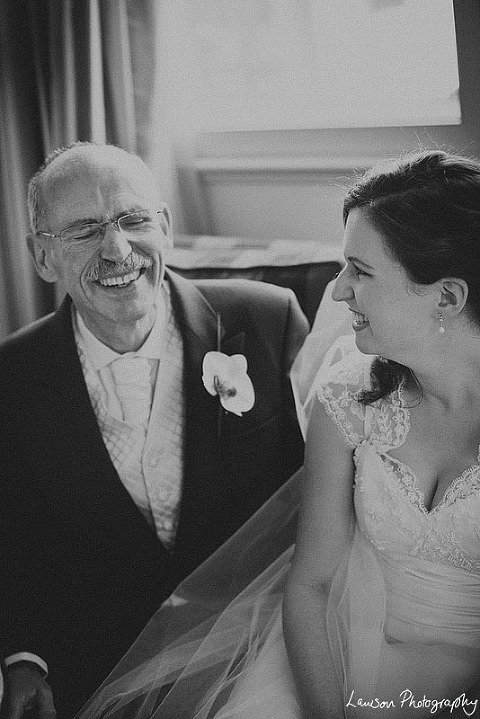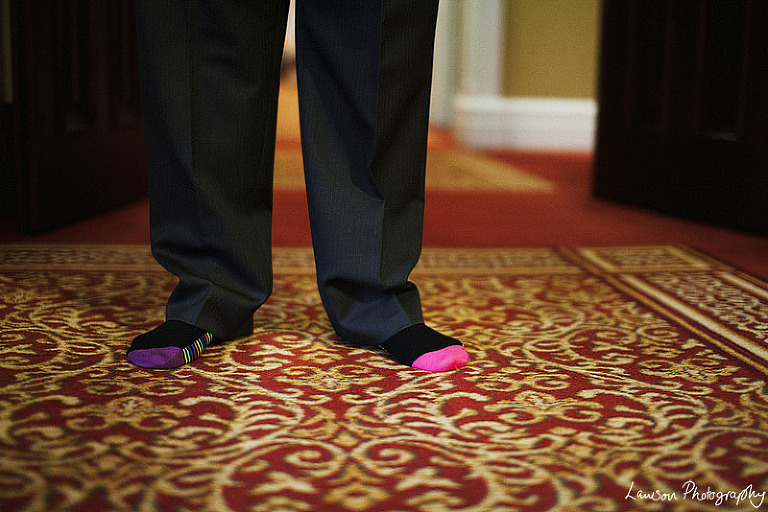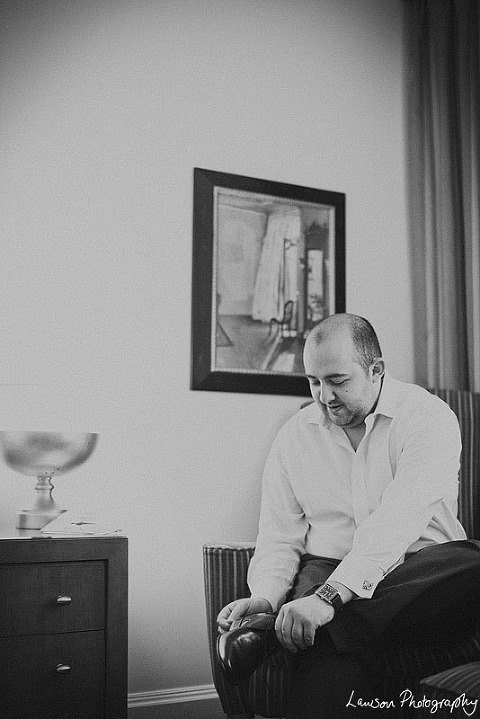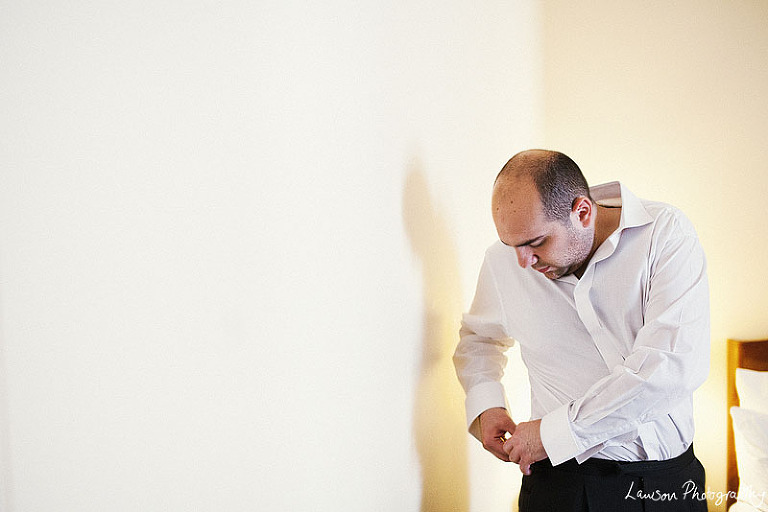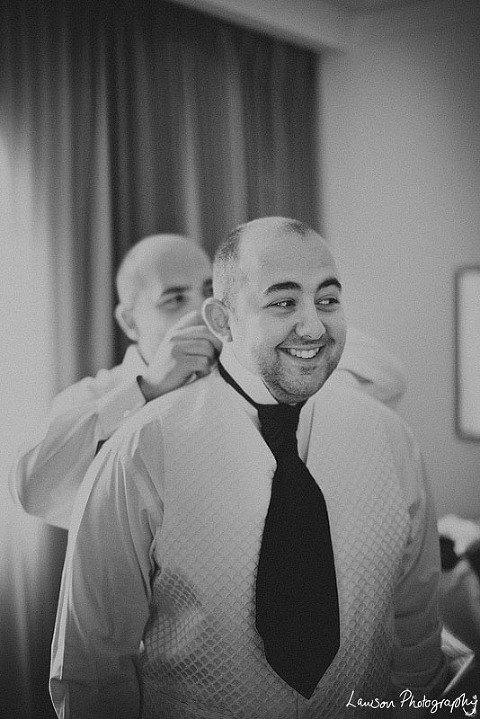 A friend made the glass to stamp on at the end of the ceremony…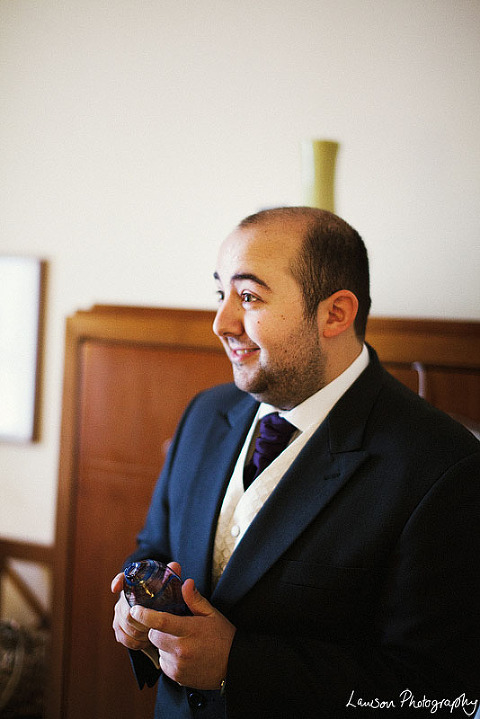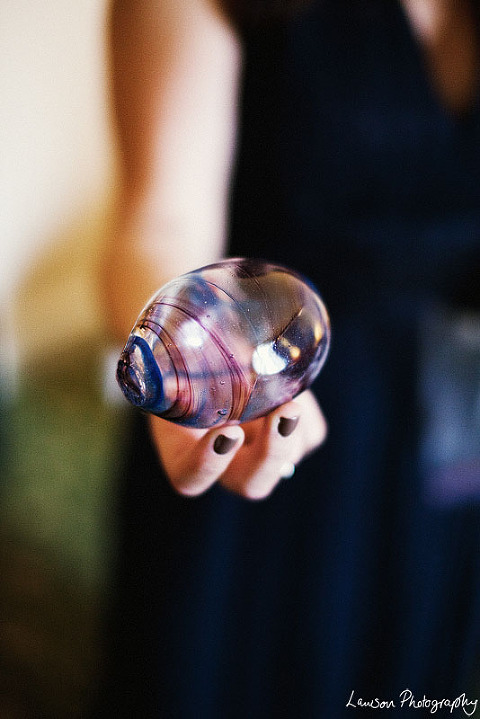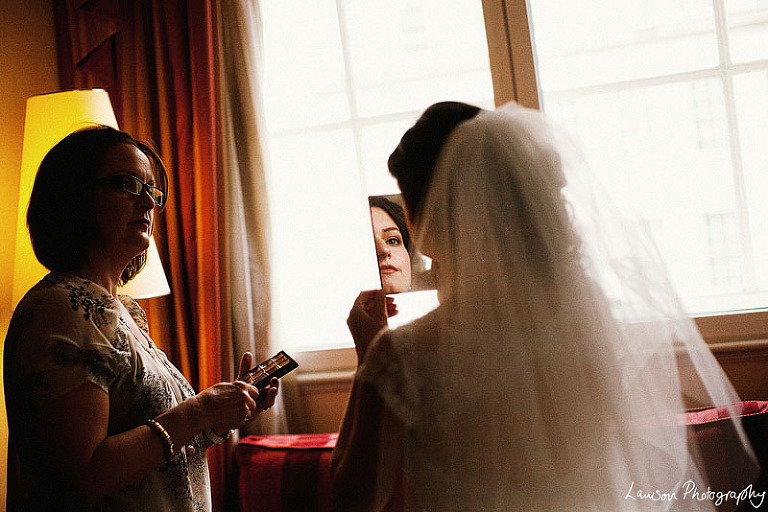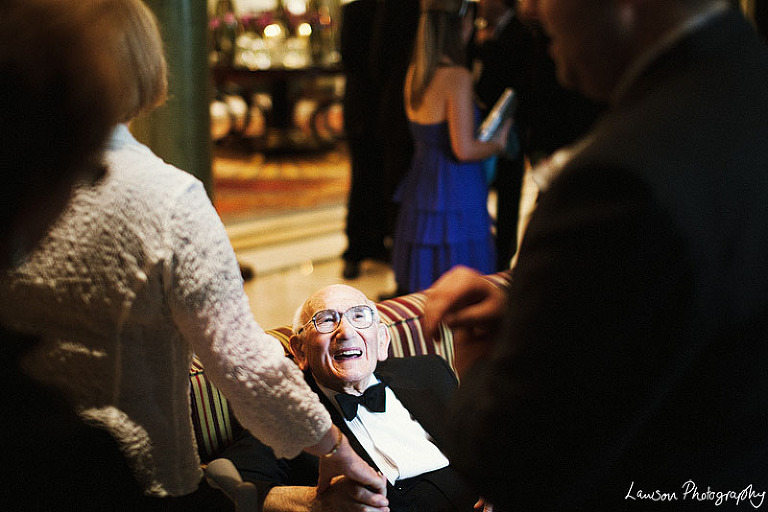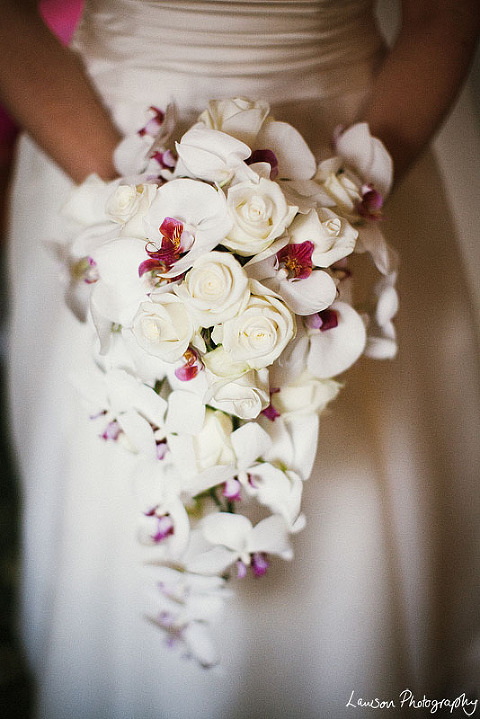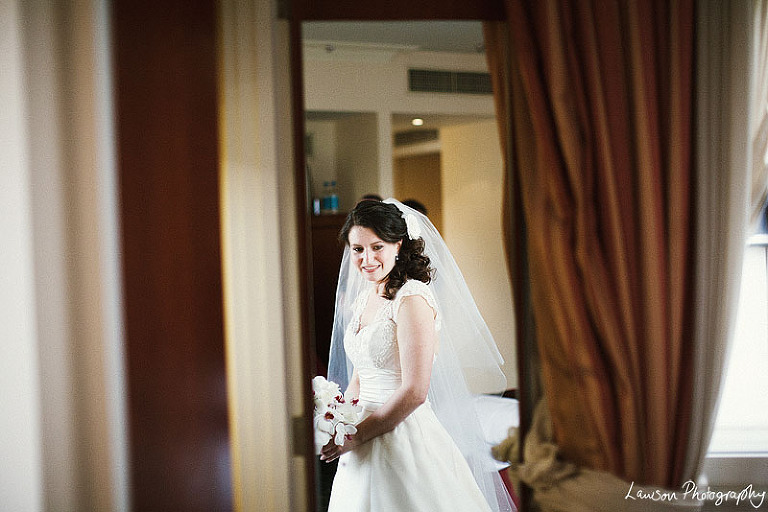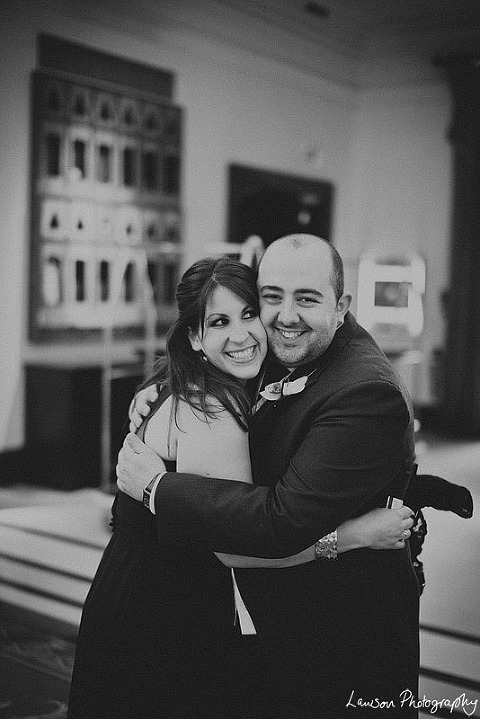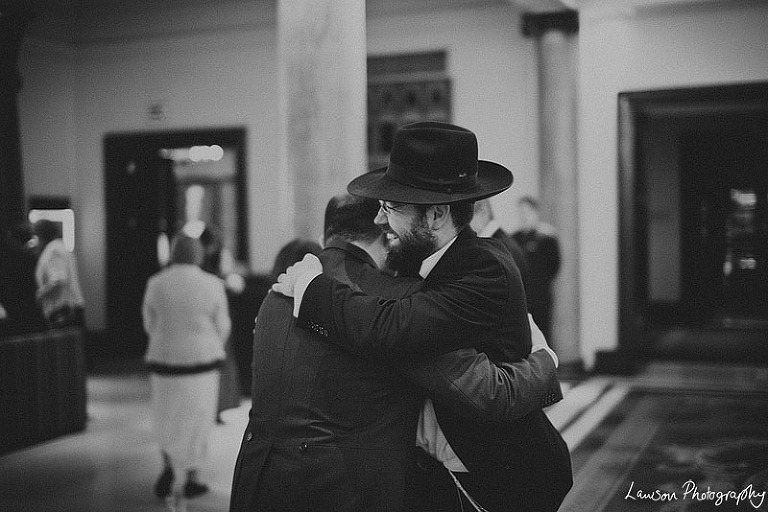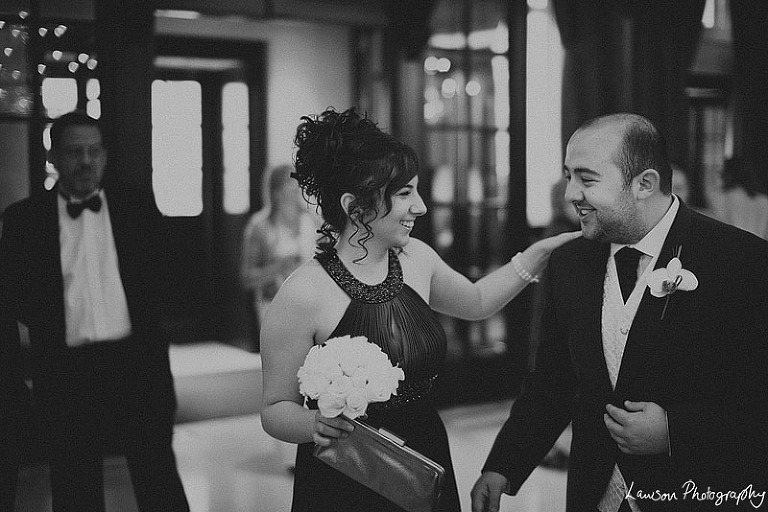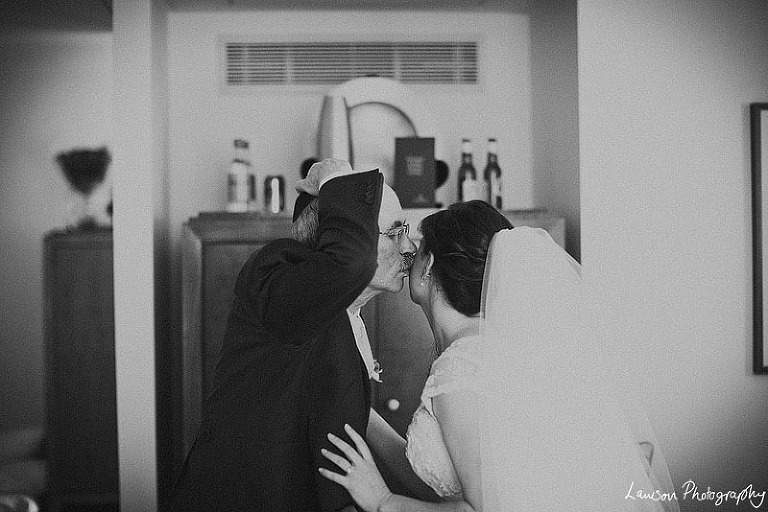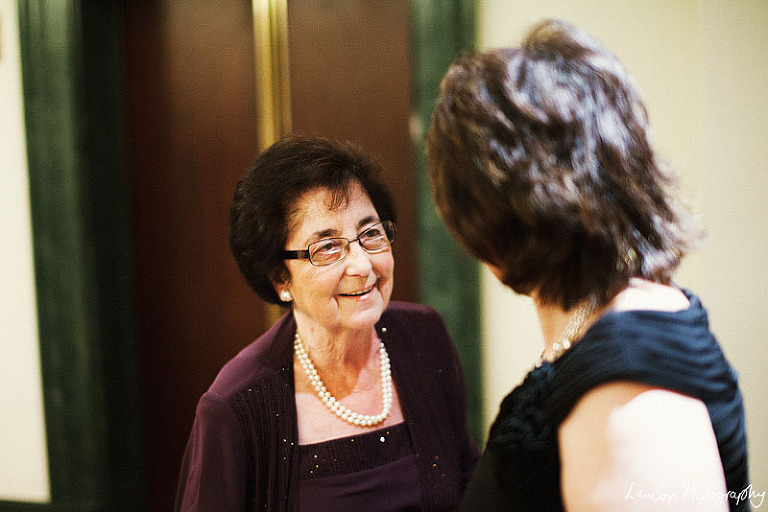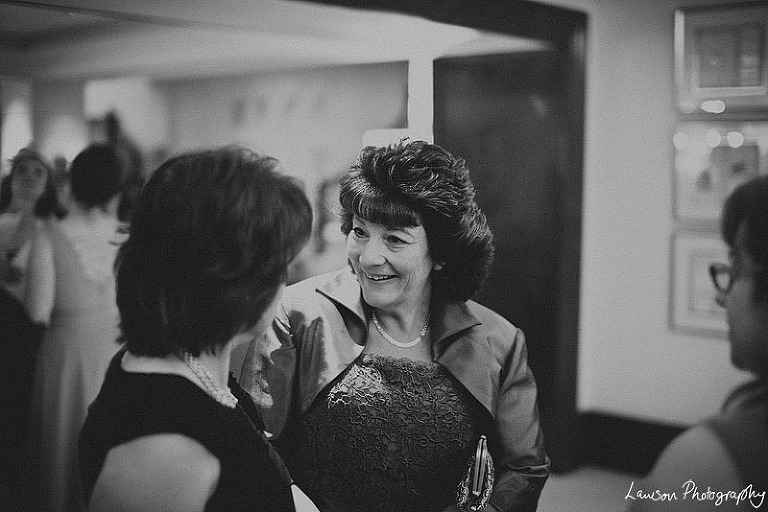 Here's what the men got up to in the tish…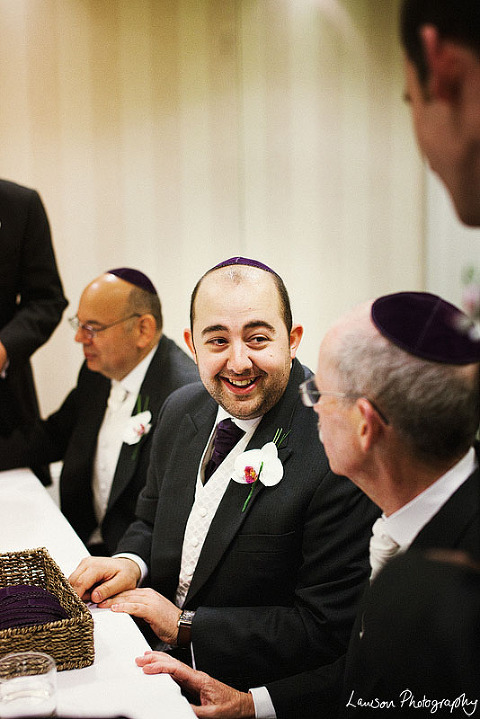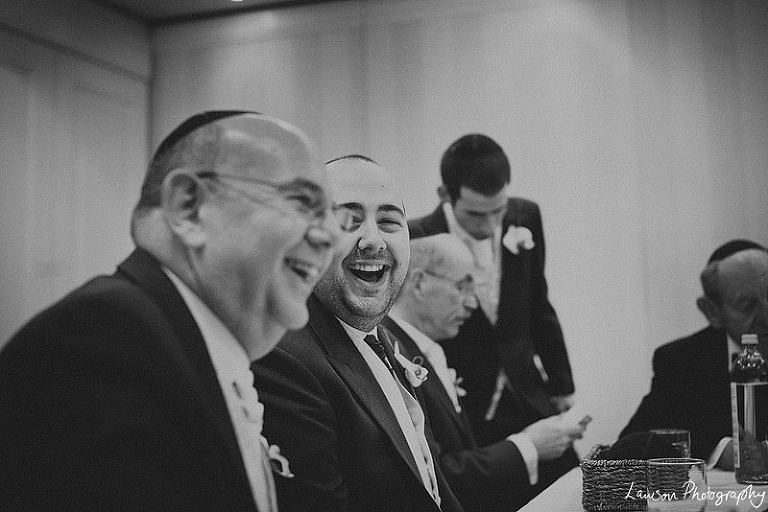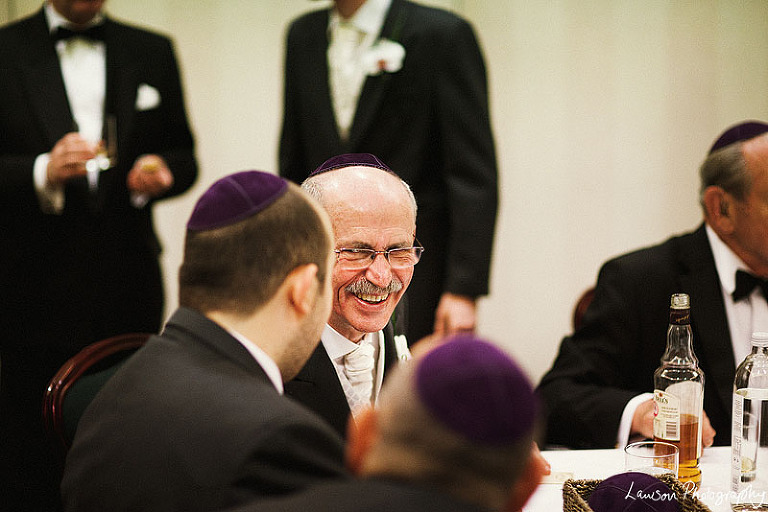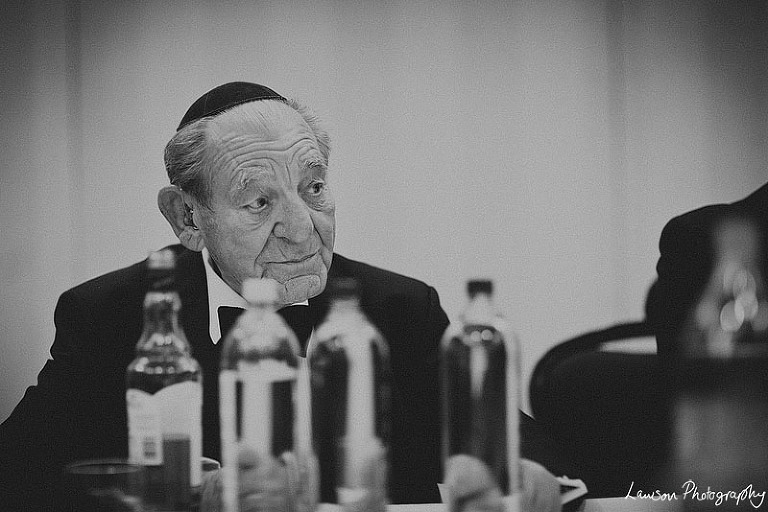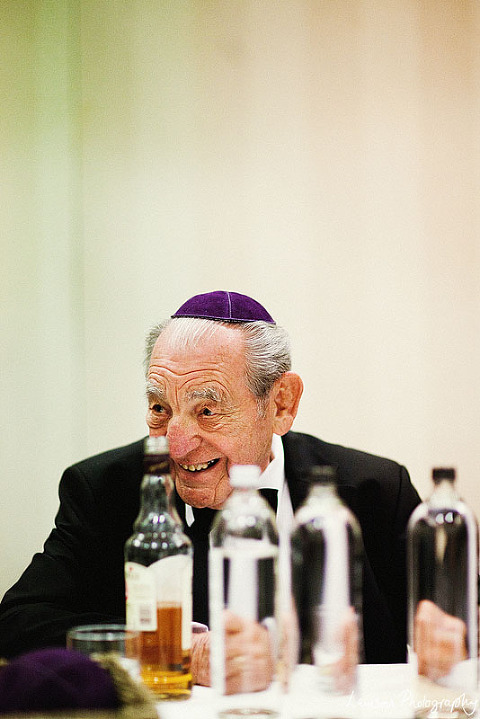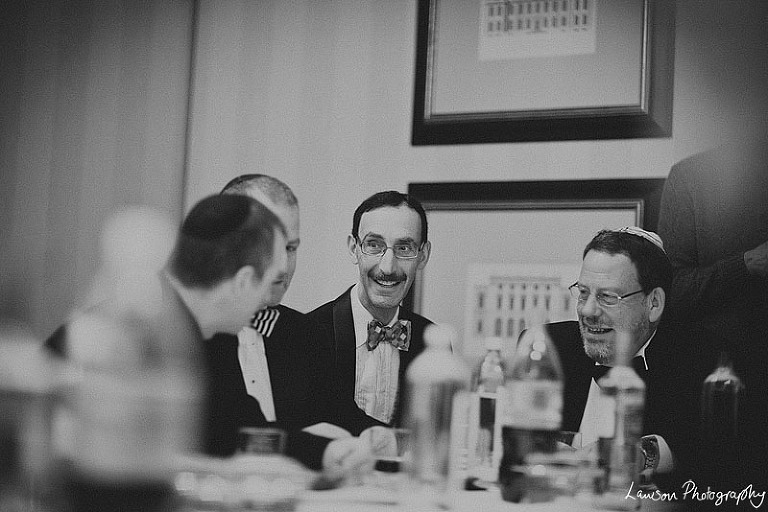 You may recognise Jacob from his wedding last year to the lovely Rachel!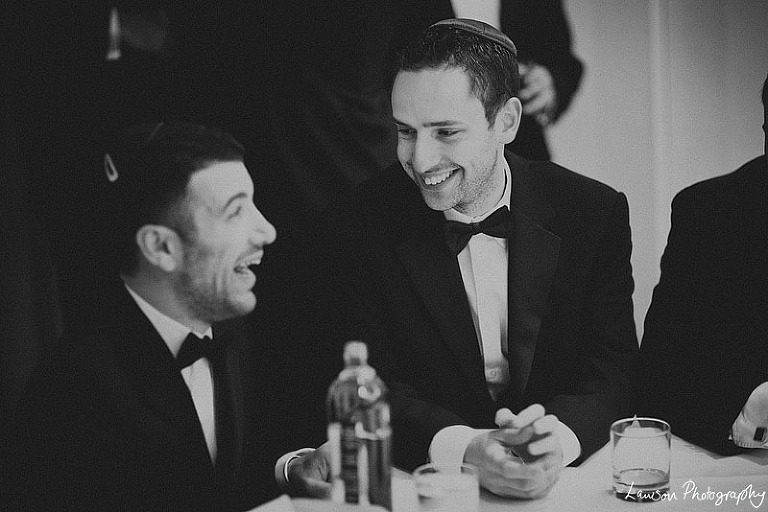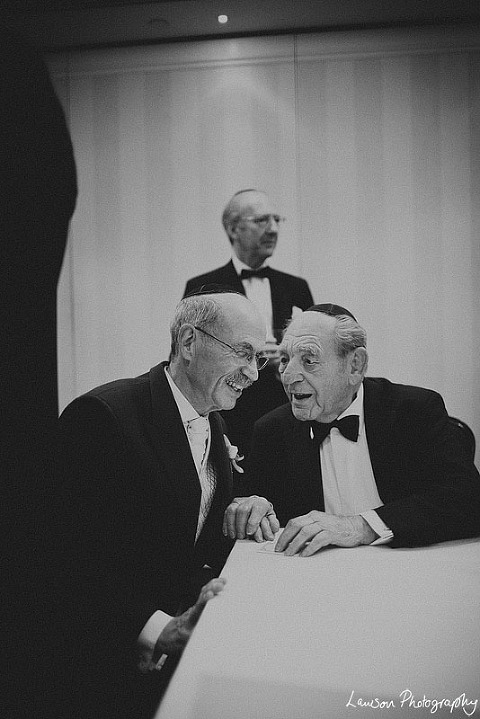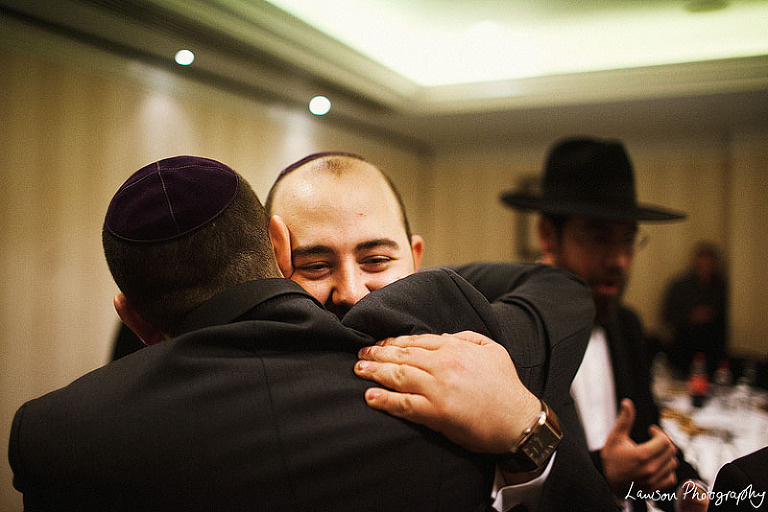 It was then time for Hannah to head down to the Bedeken…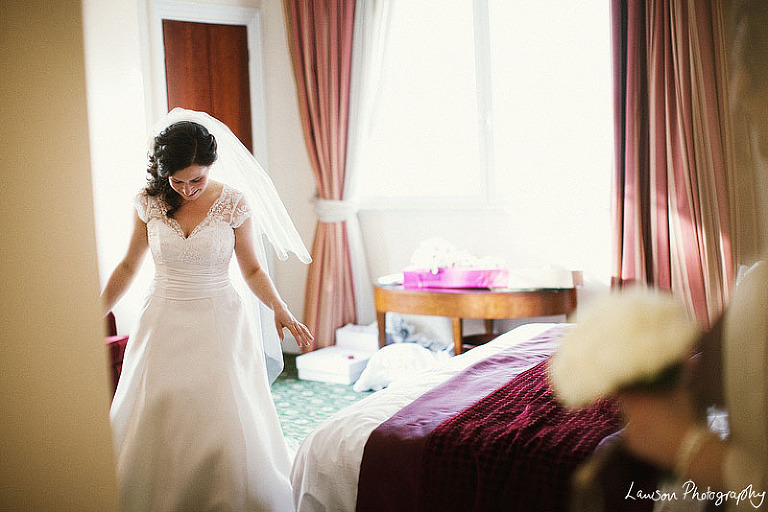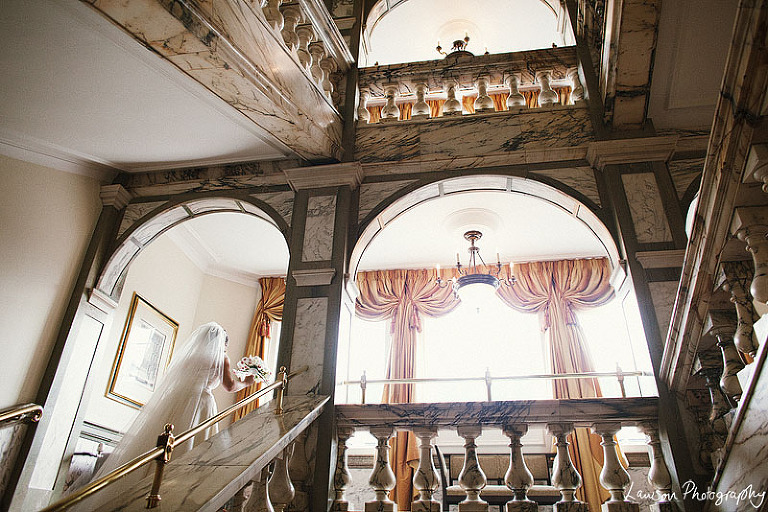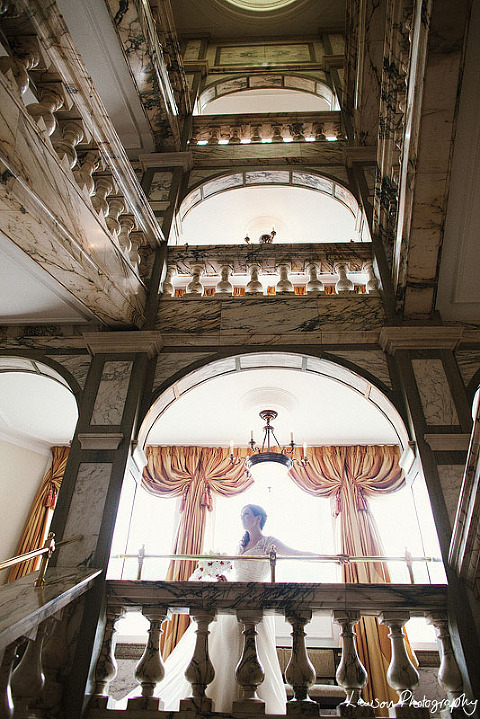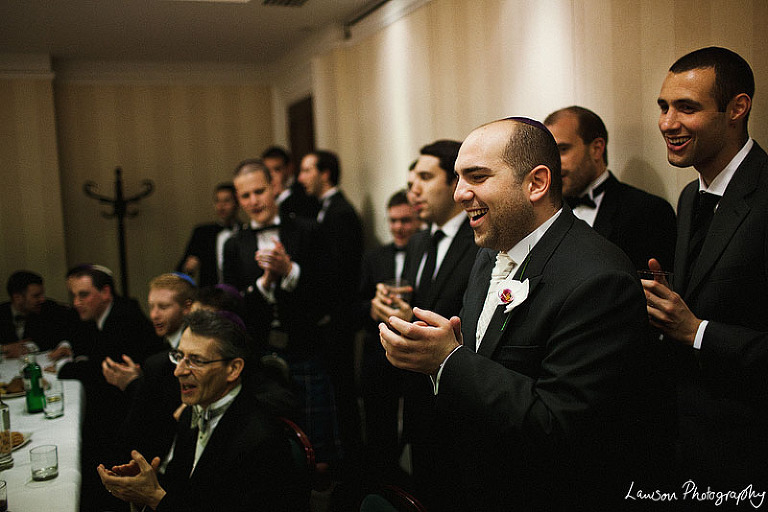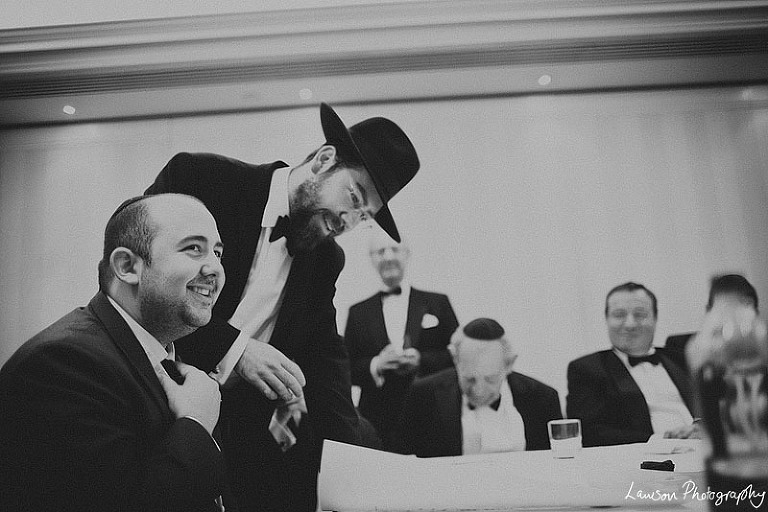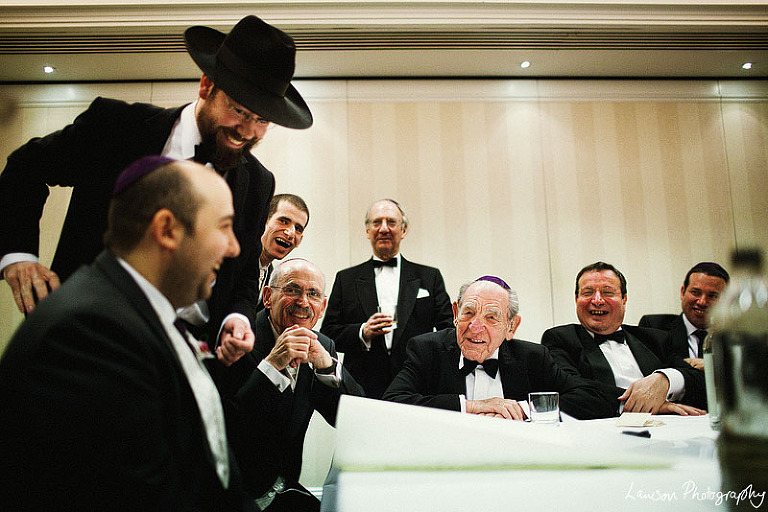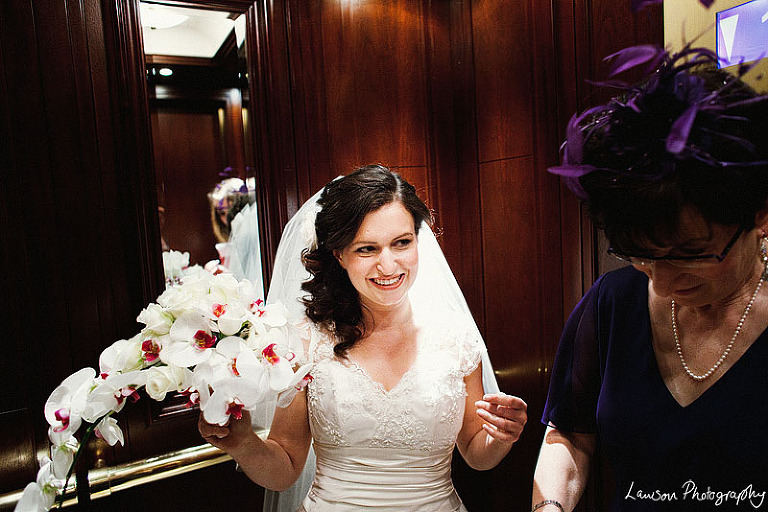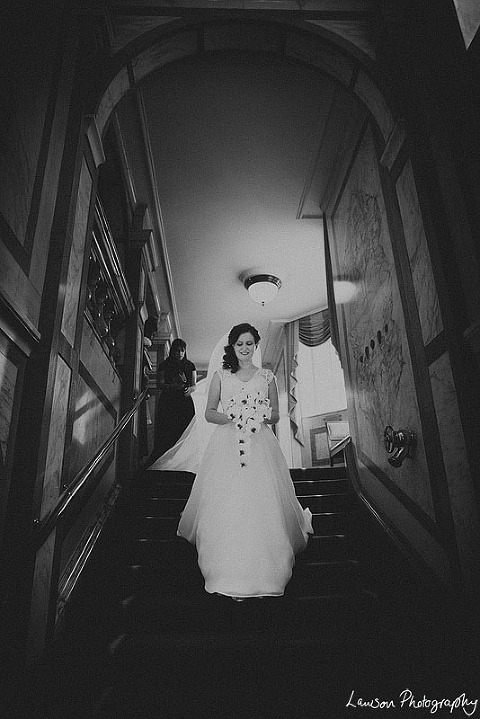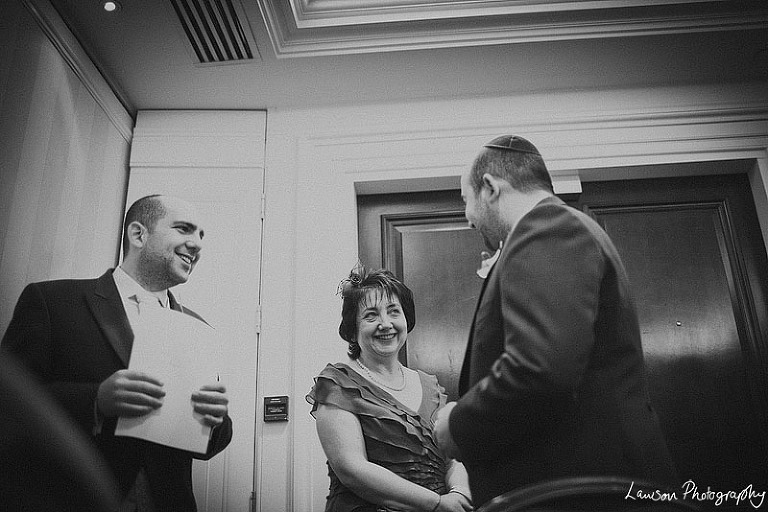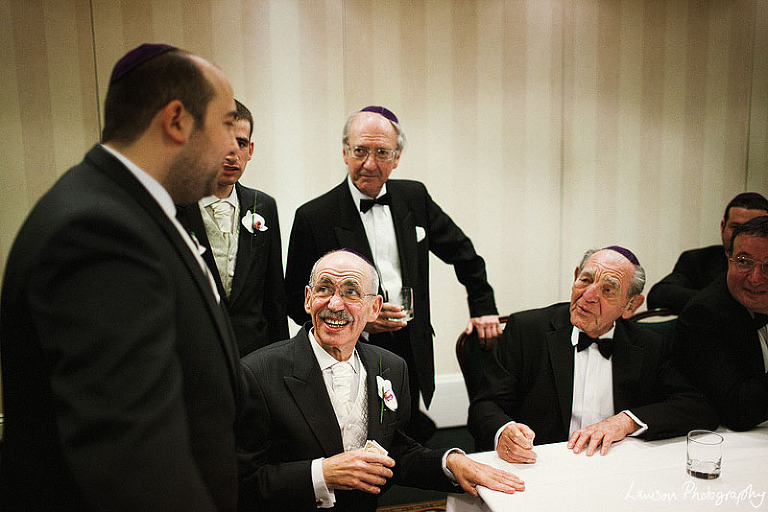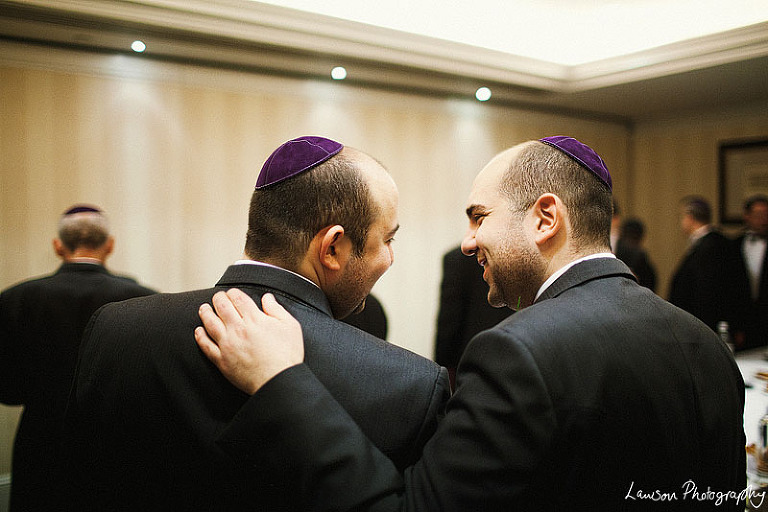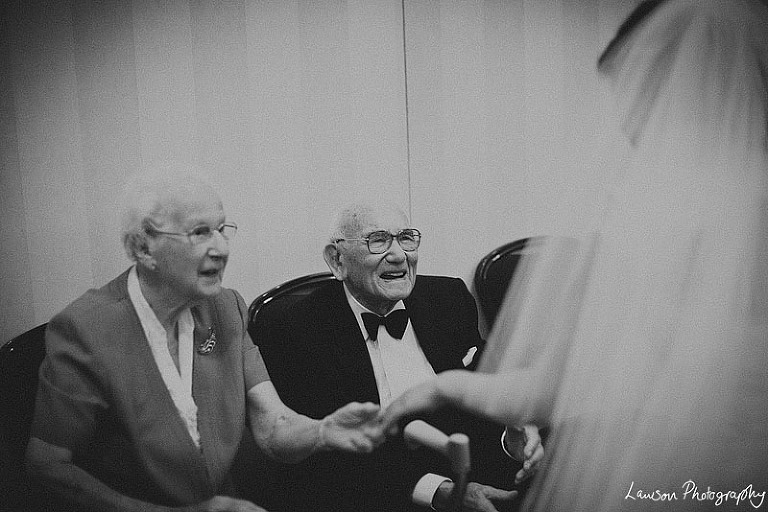 The Bedeken room was right next door to the Tish room…which meant we could hear all the singing!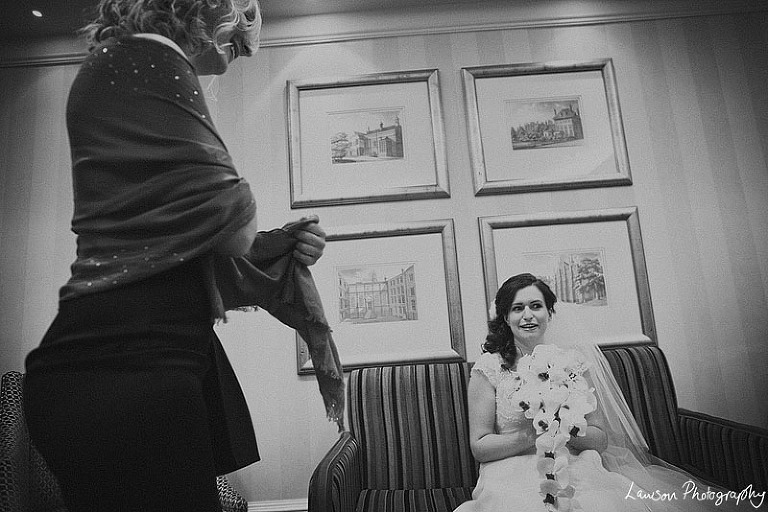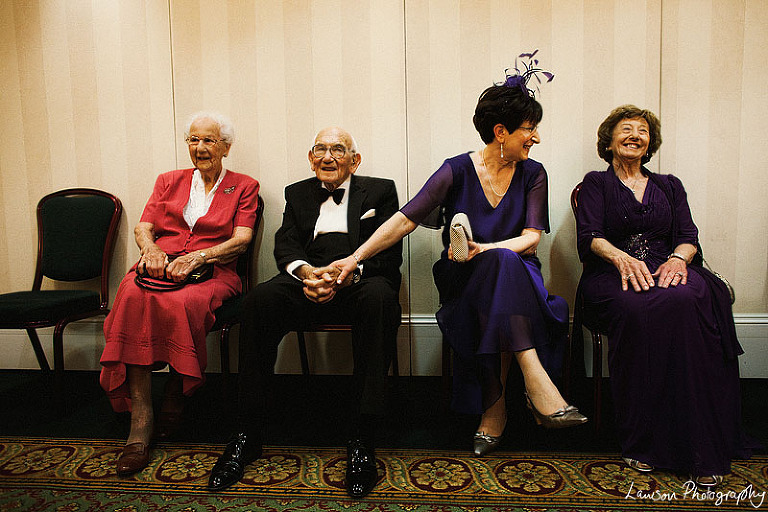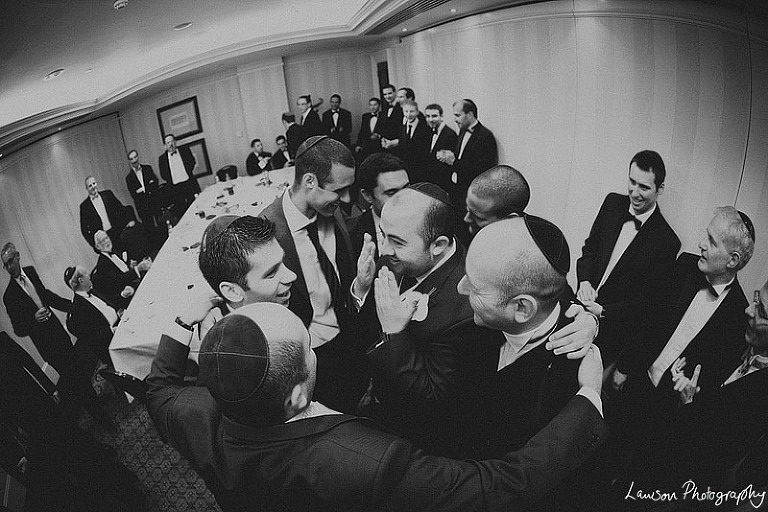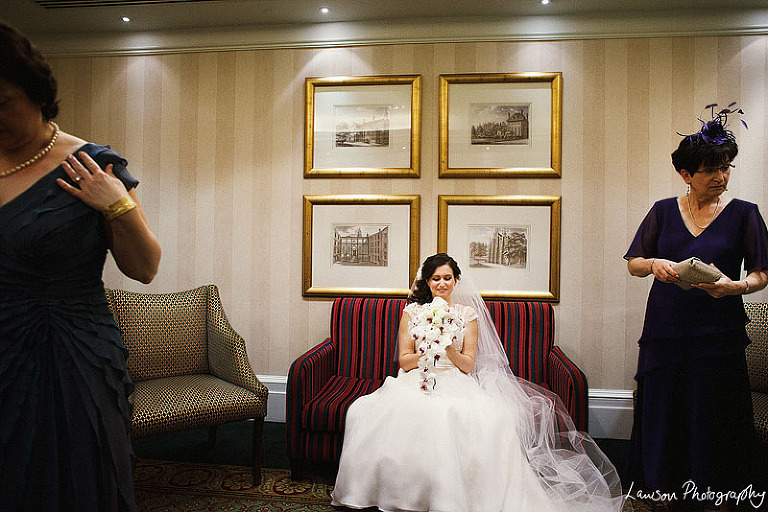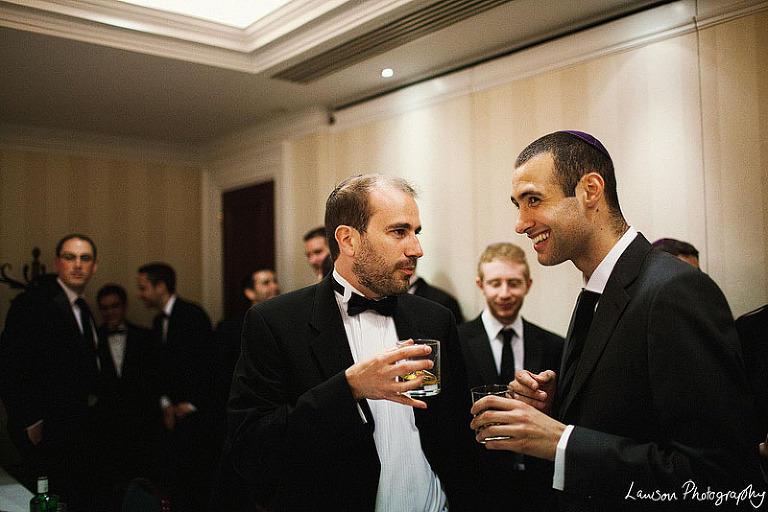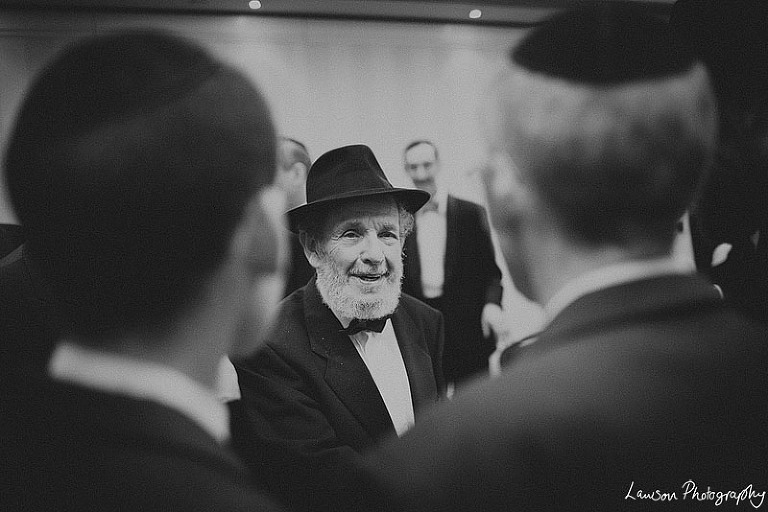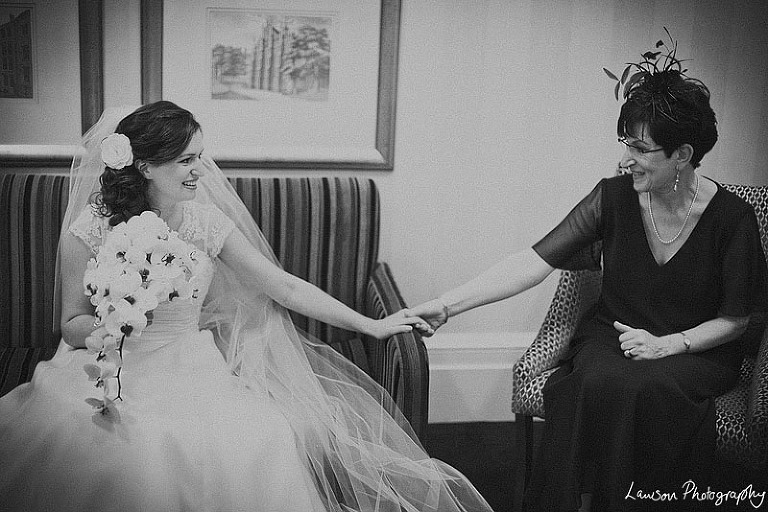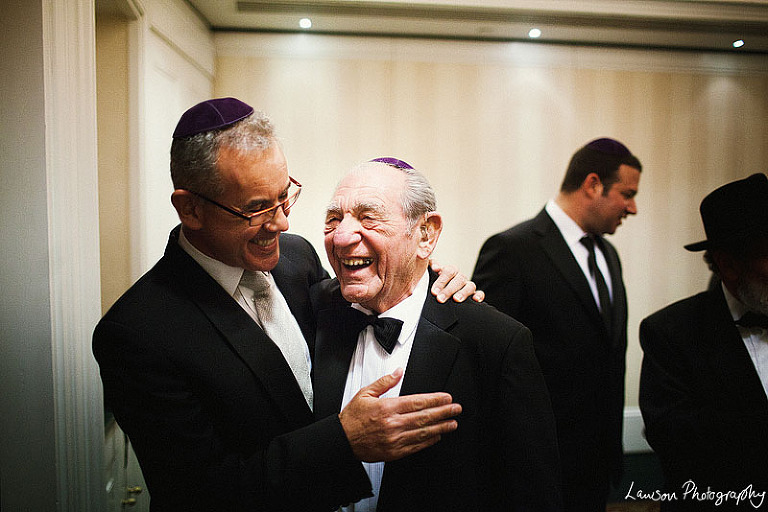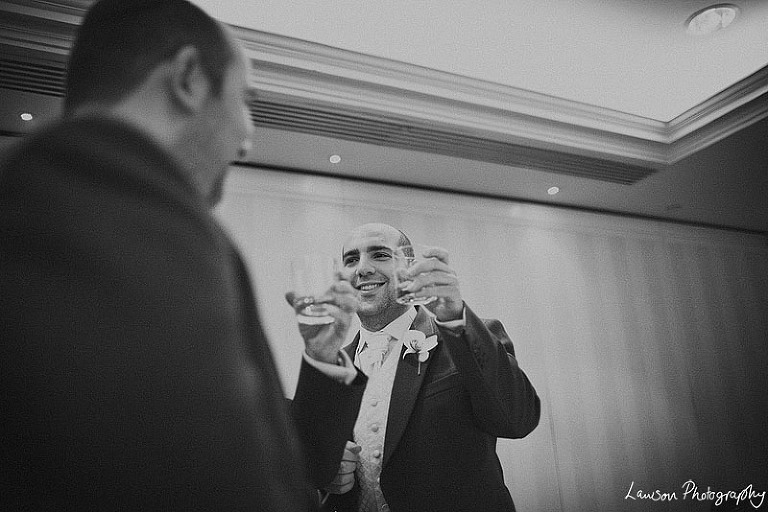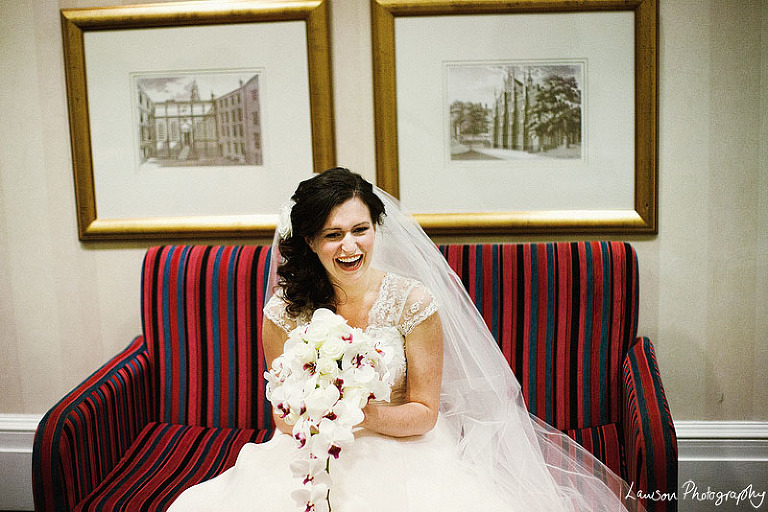 The first look!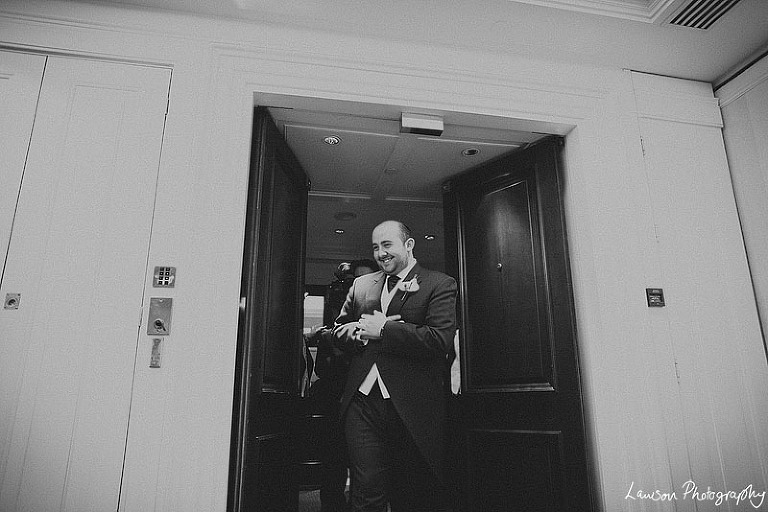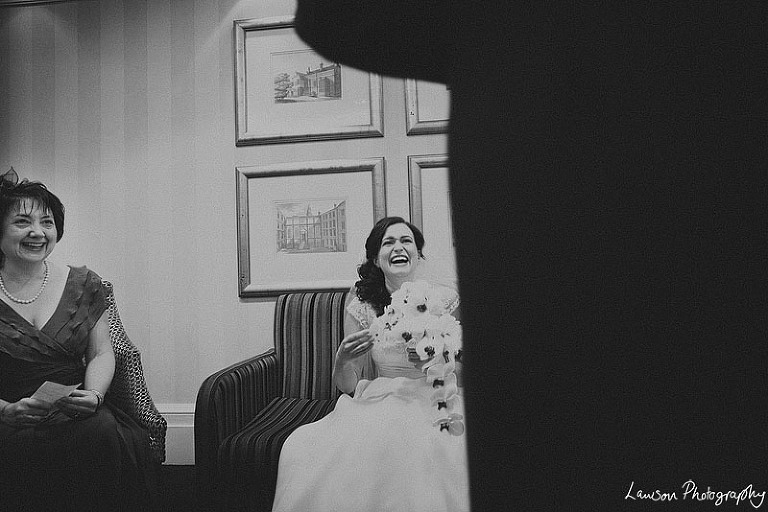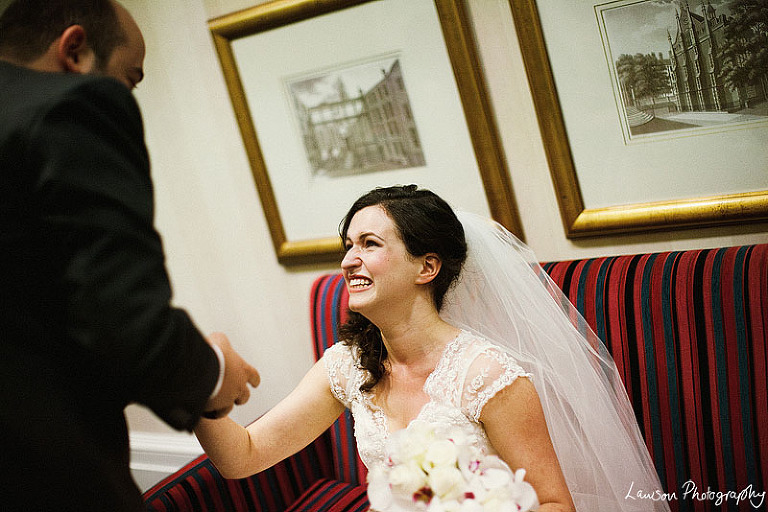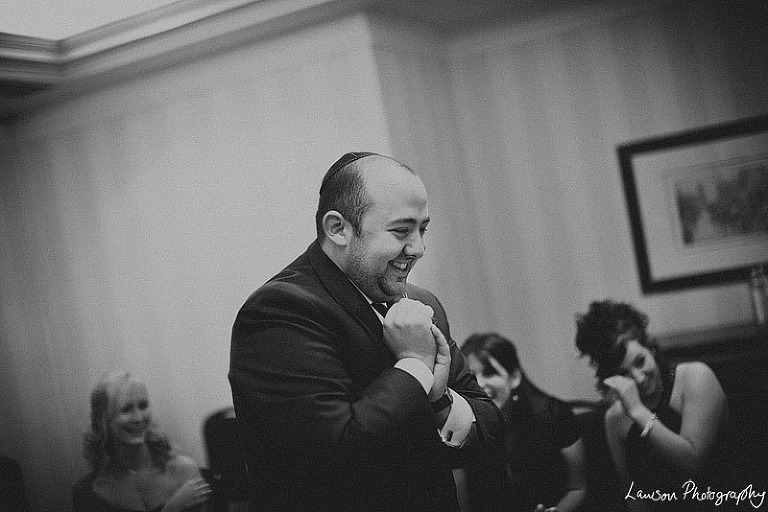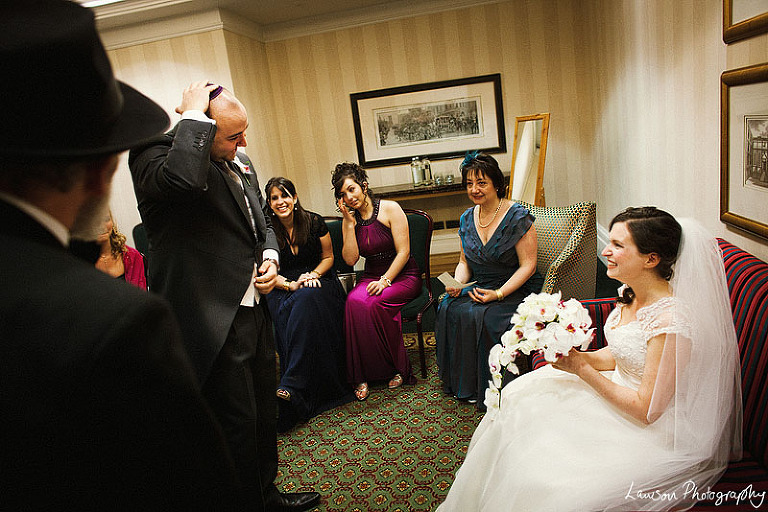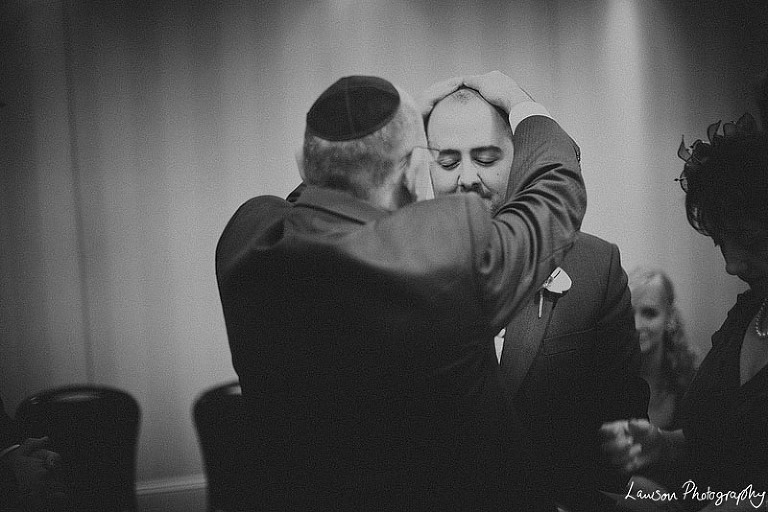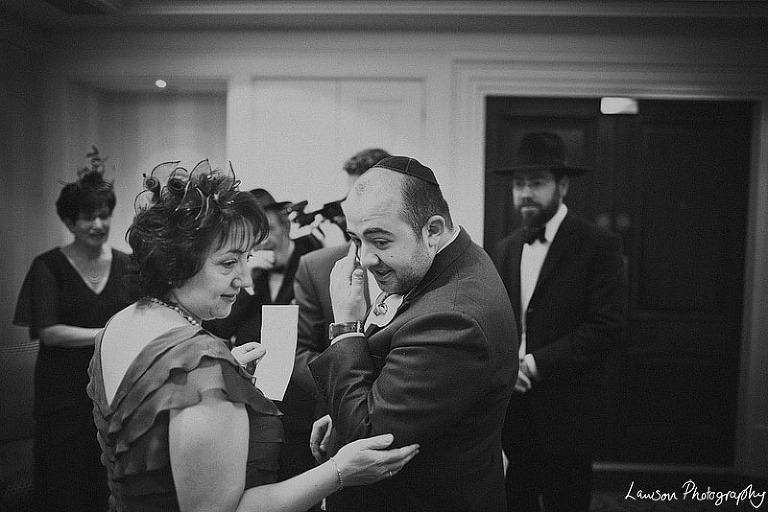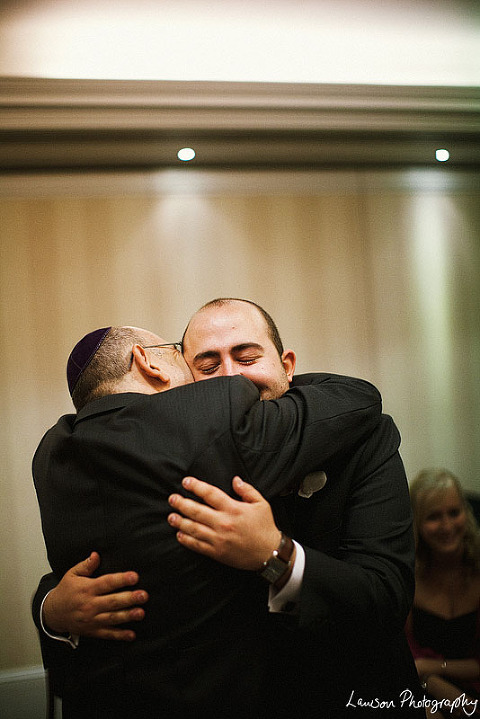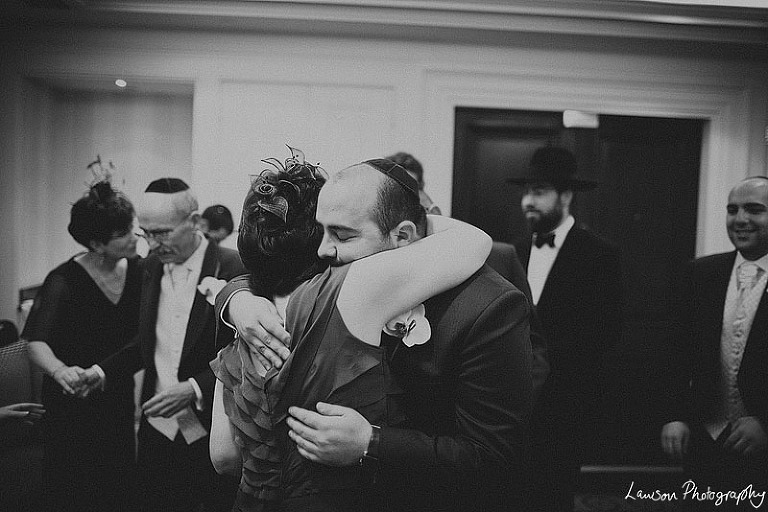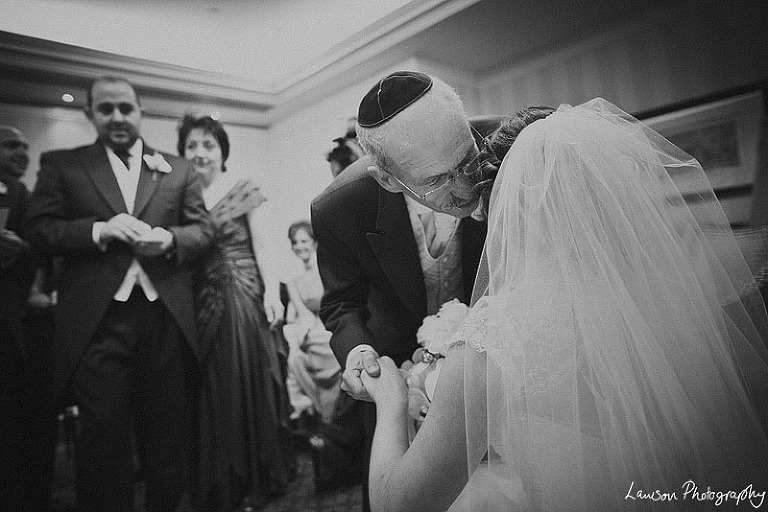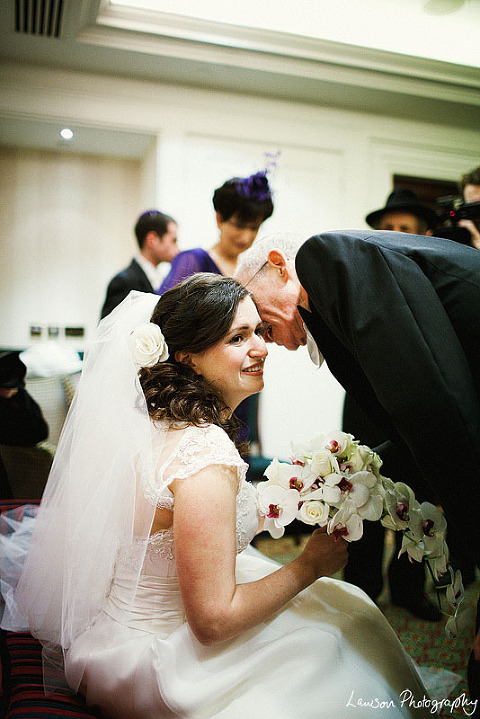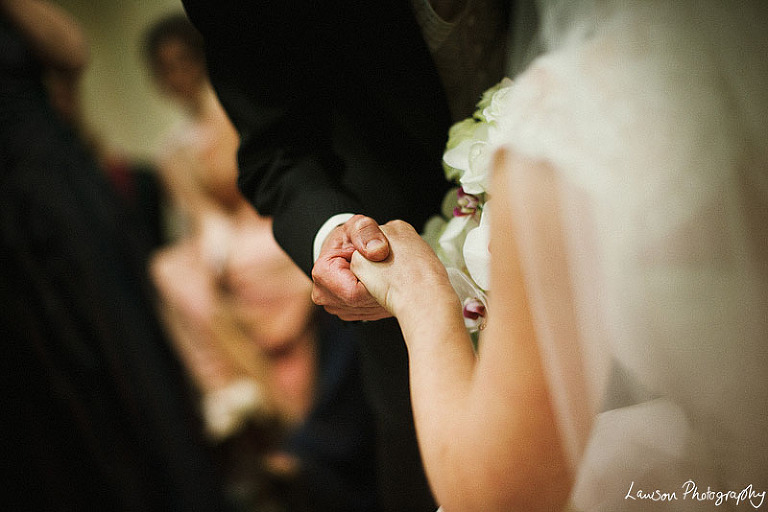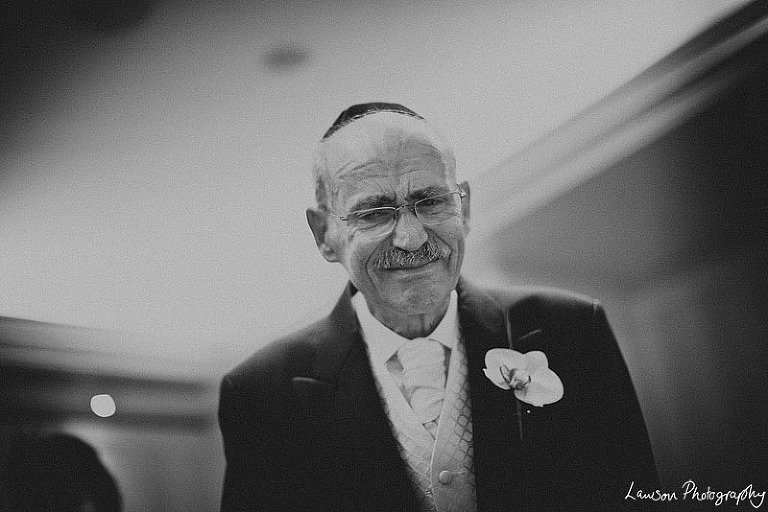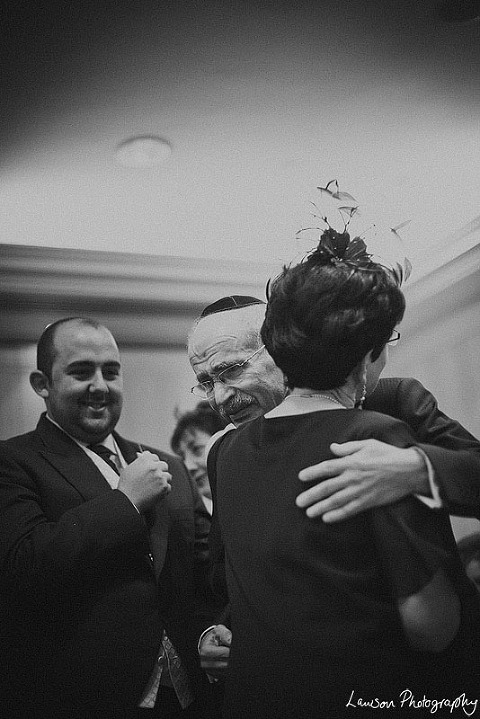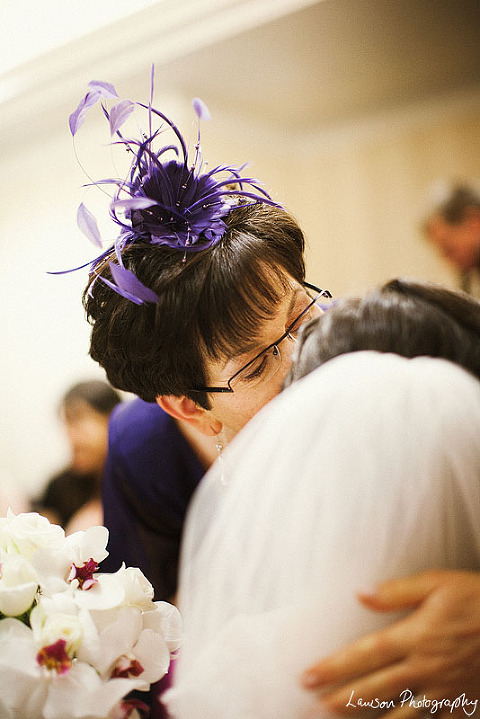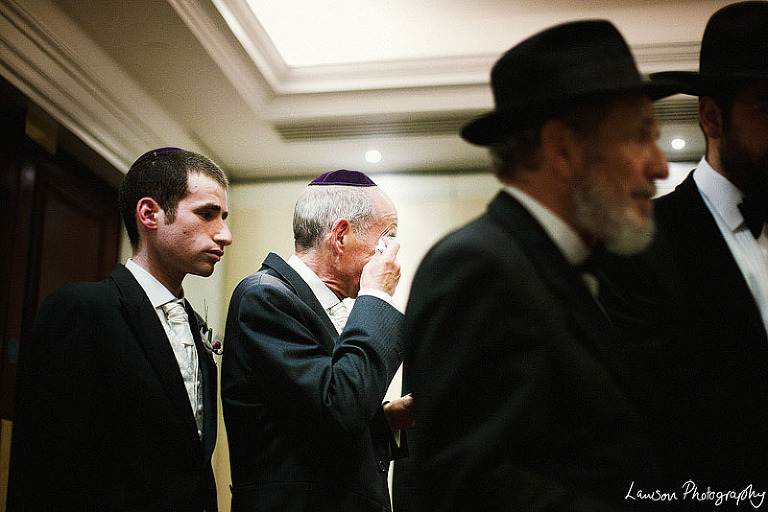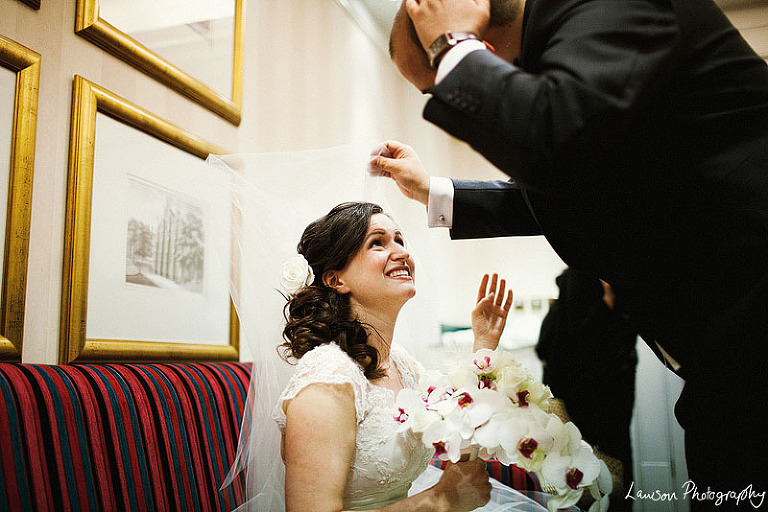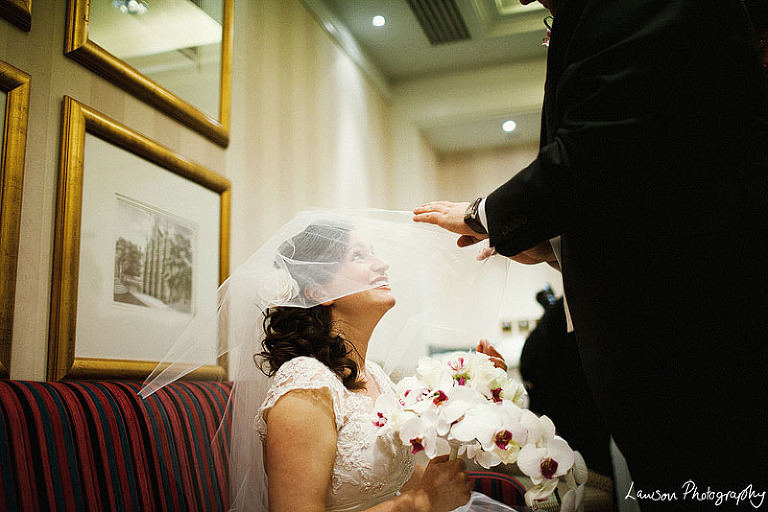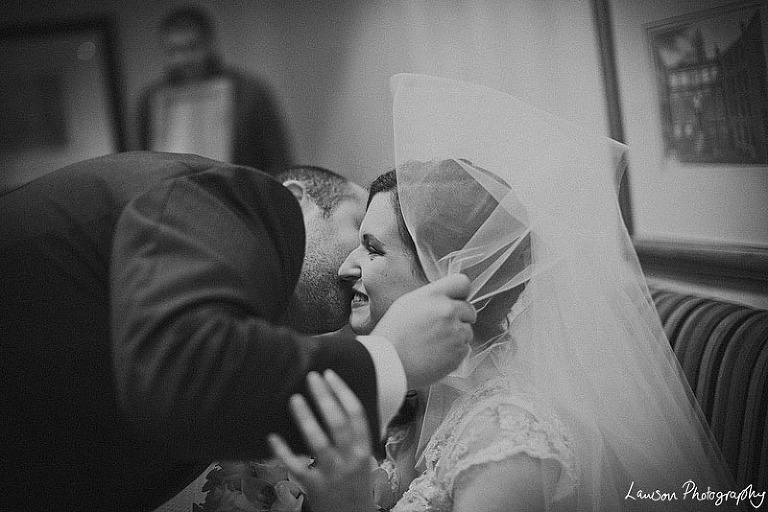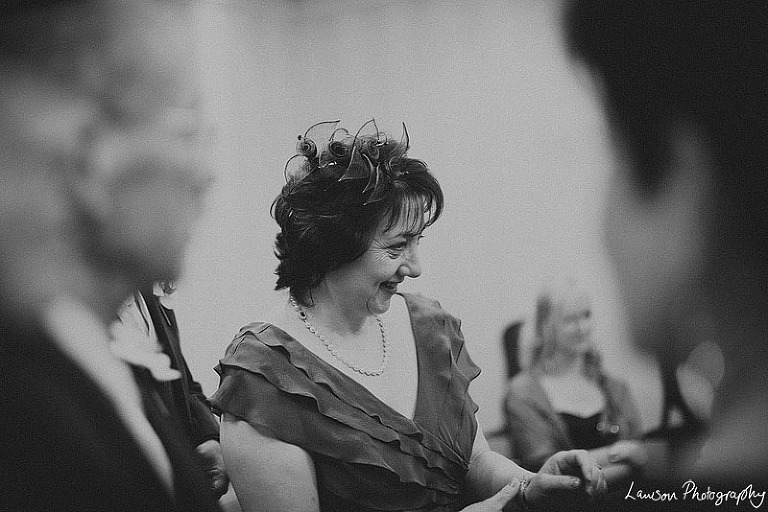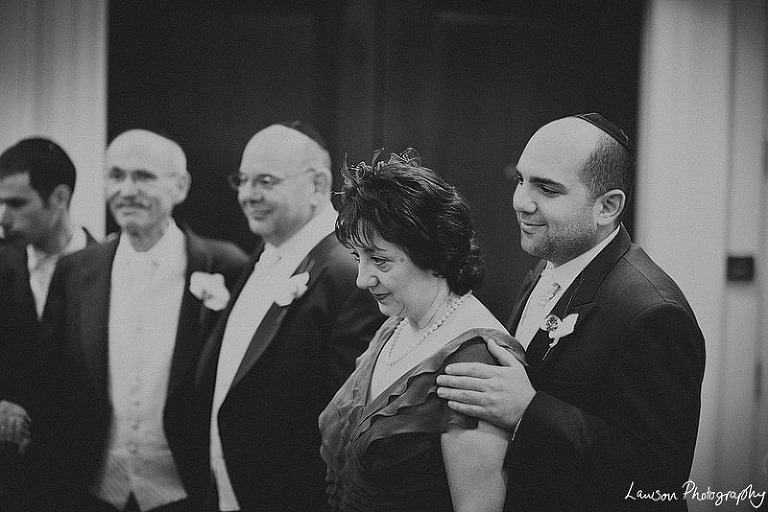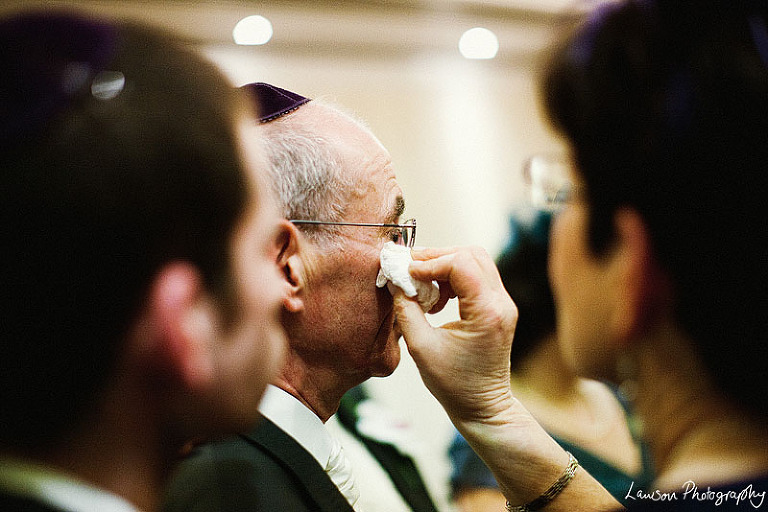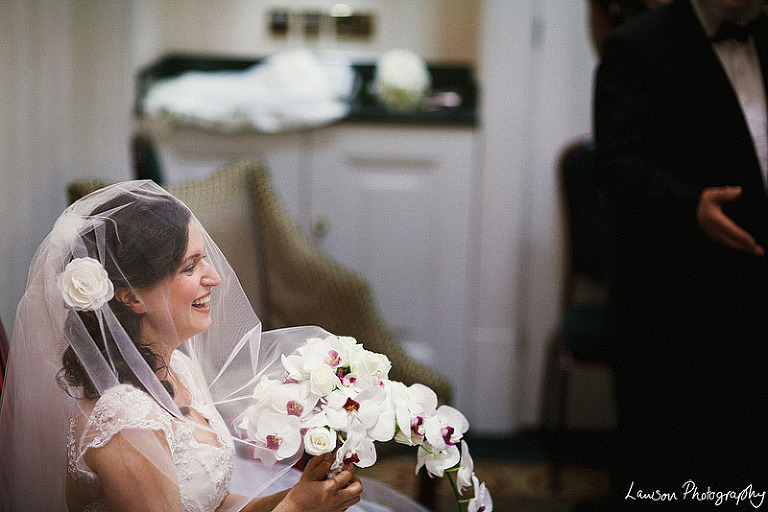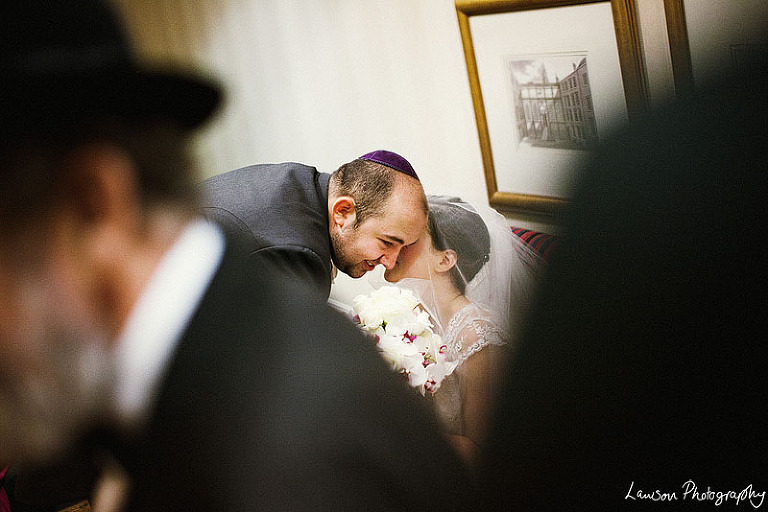 Time to get married…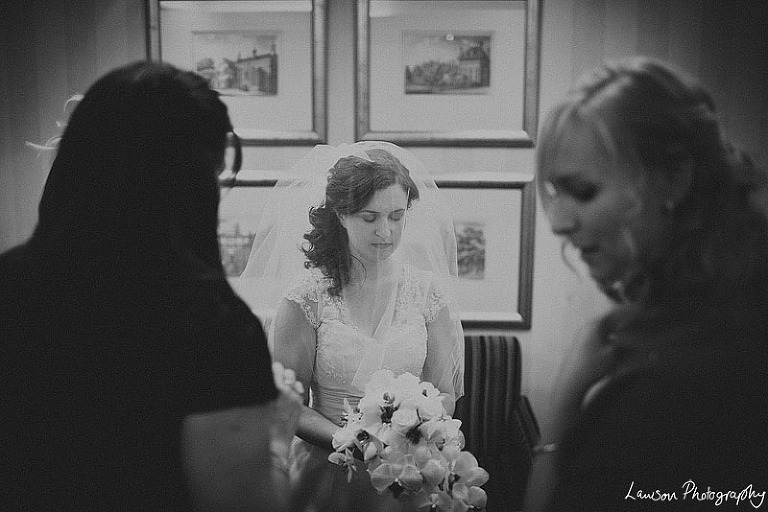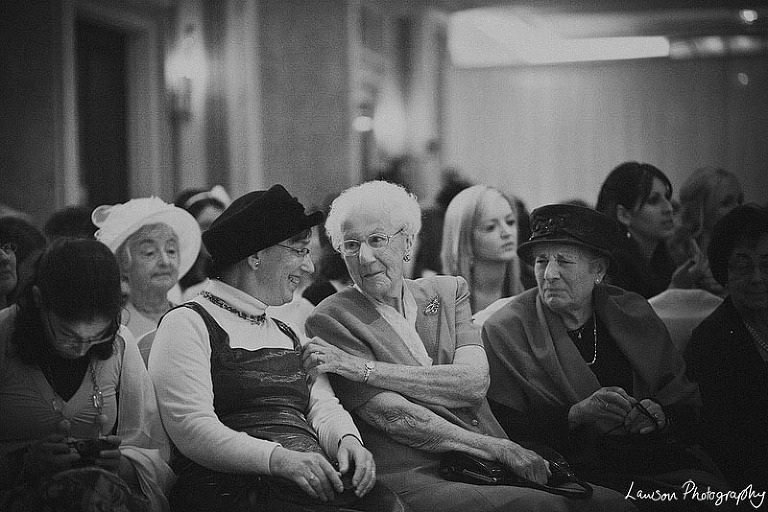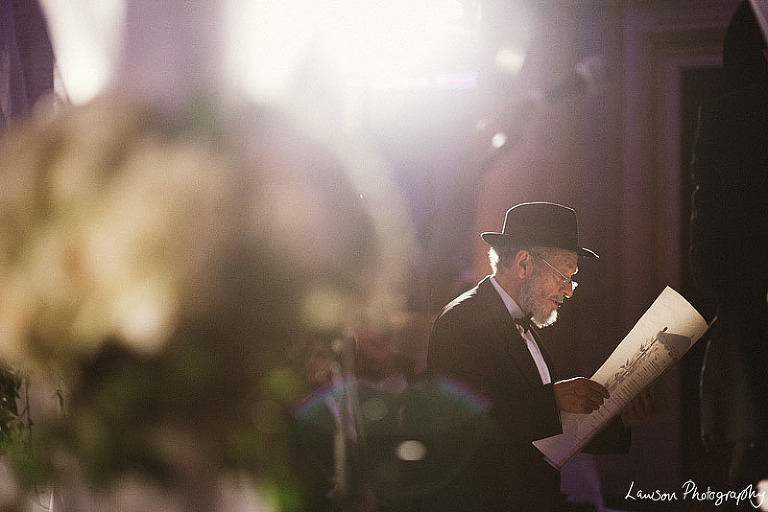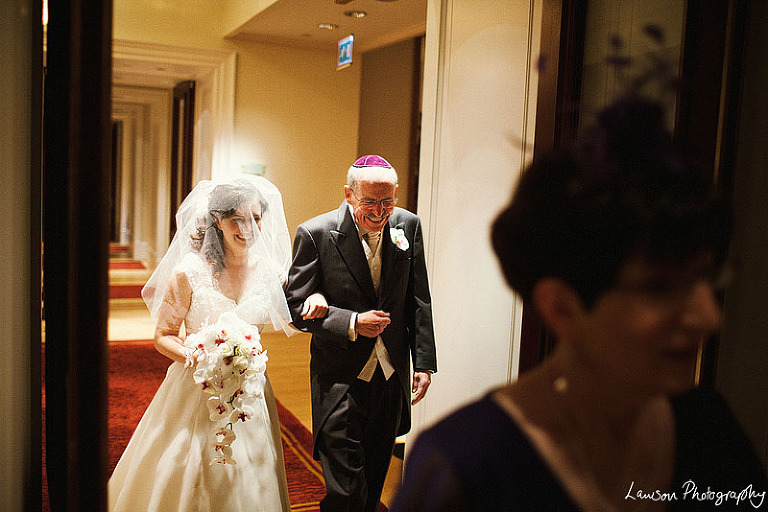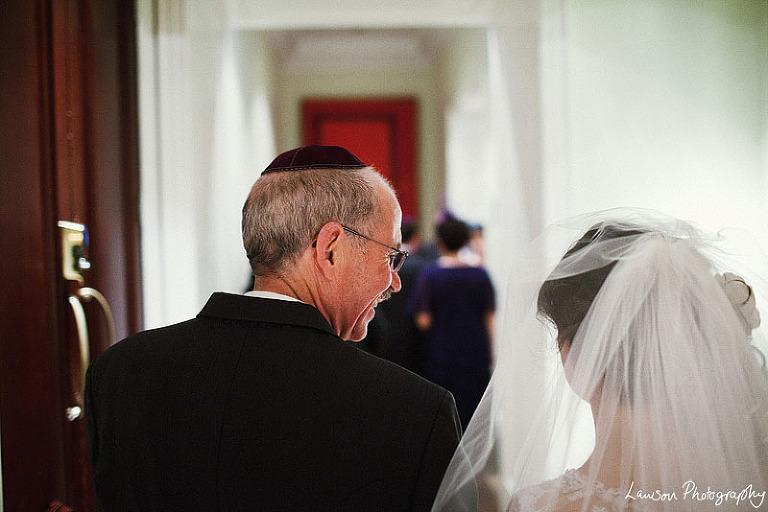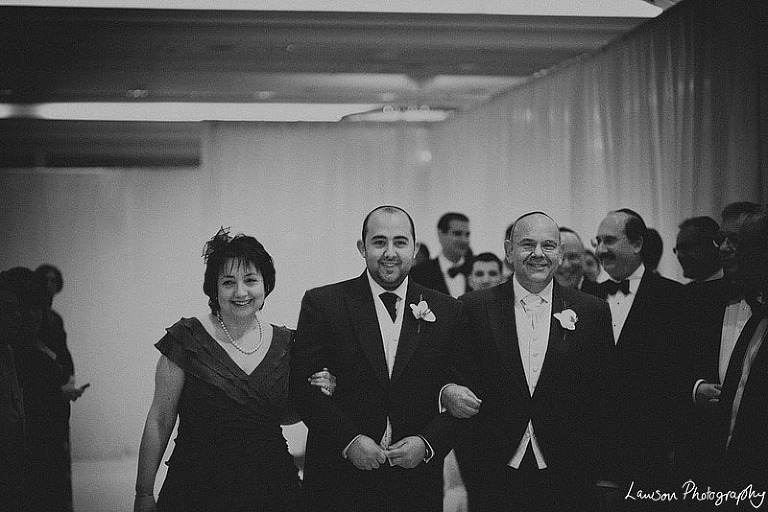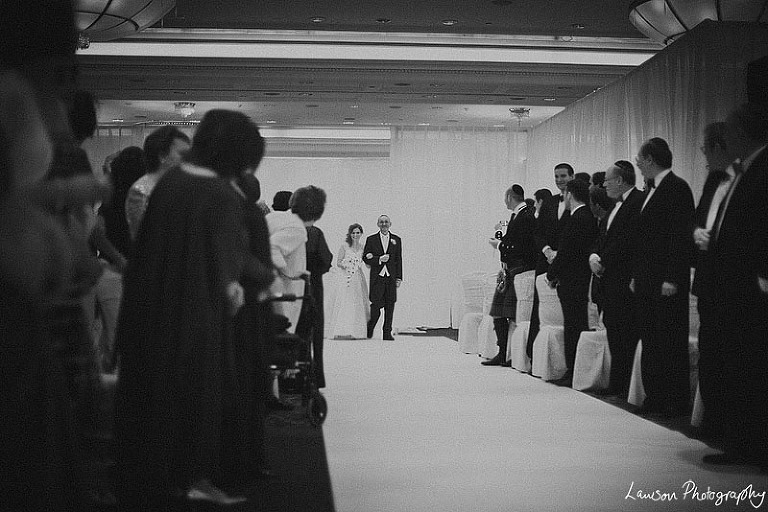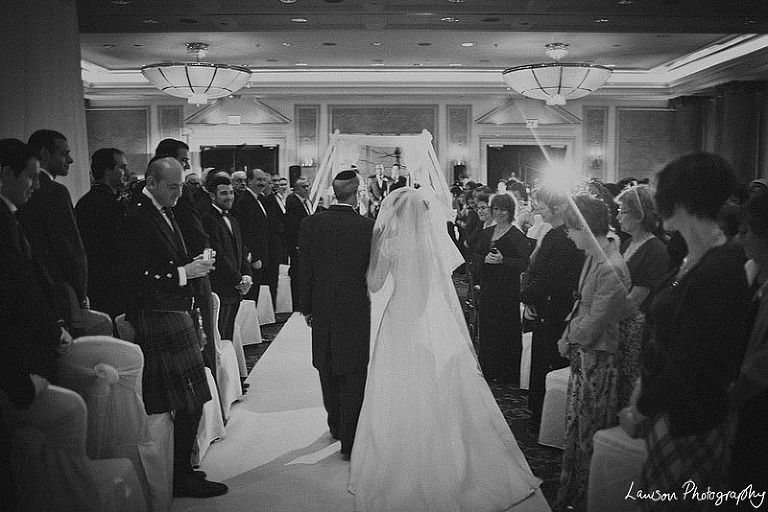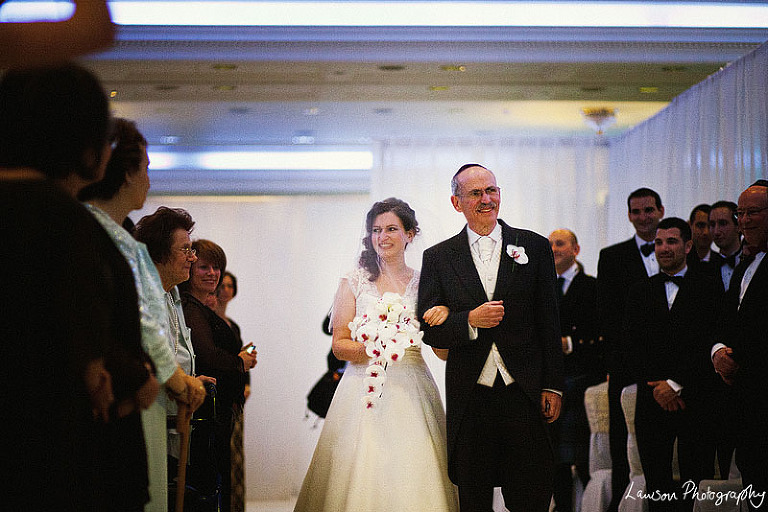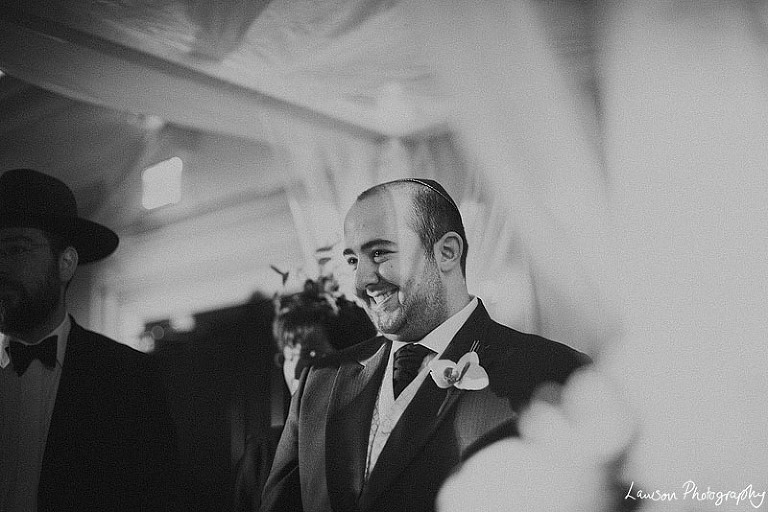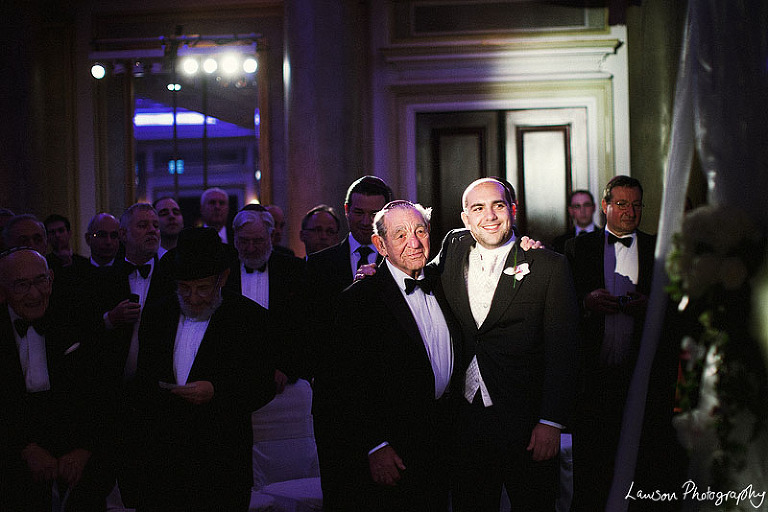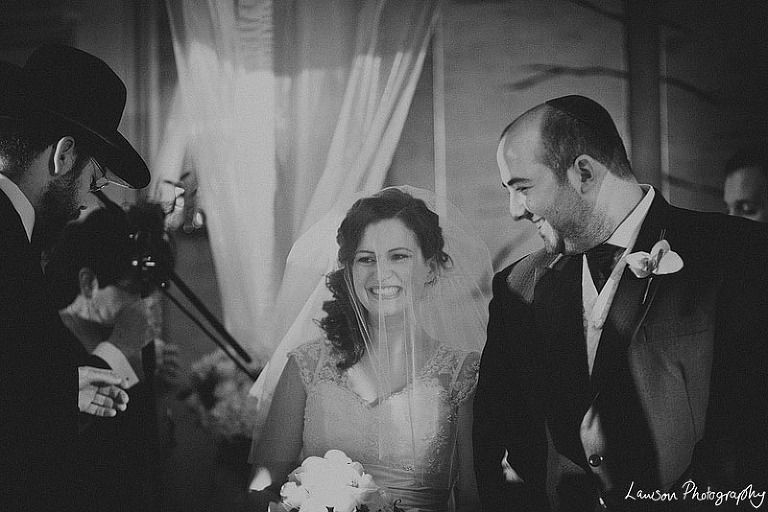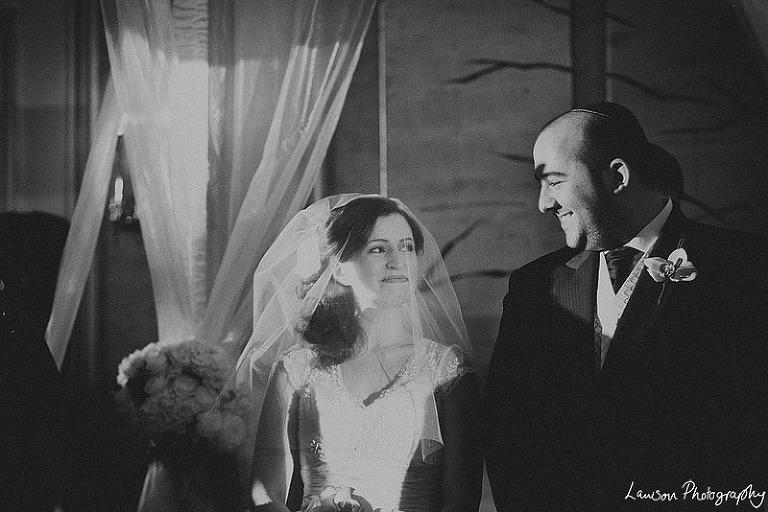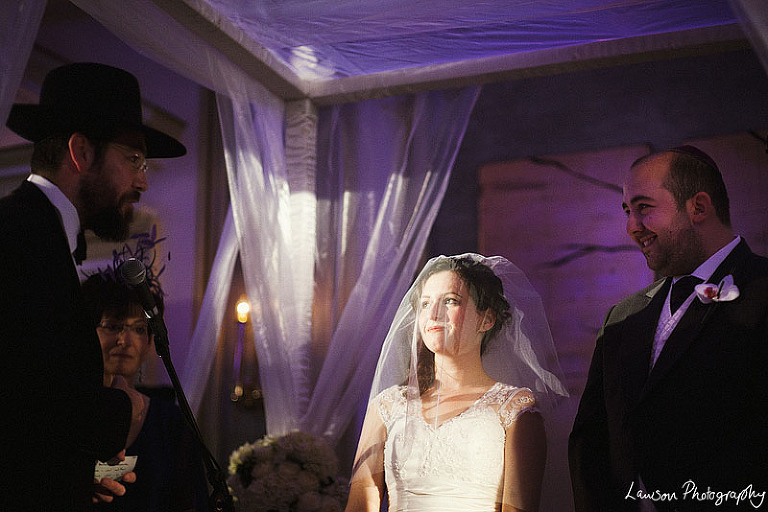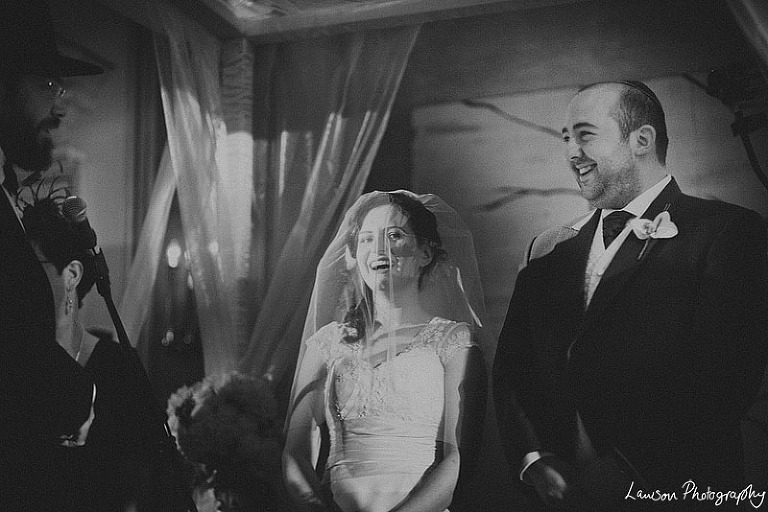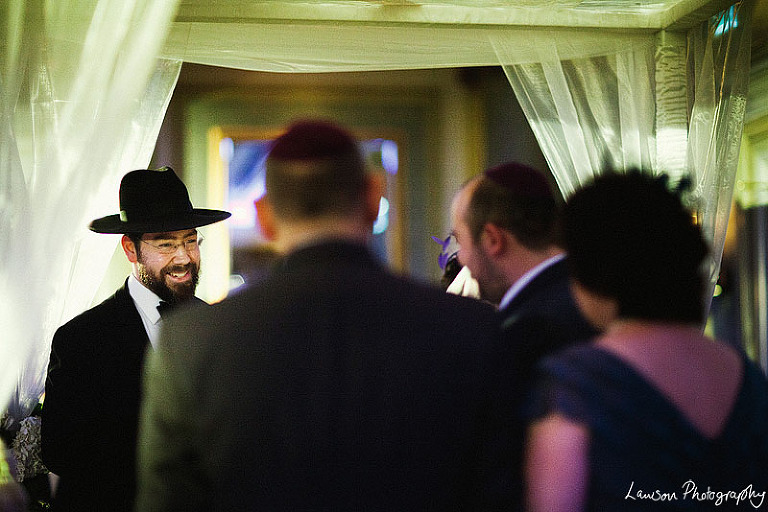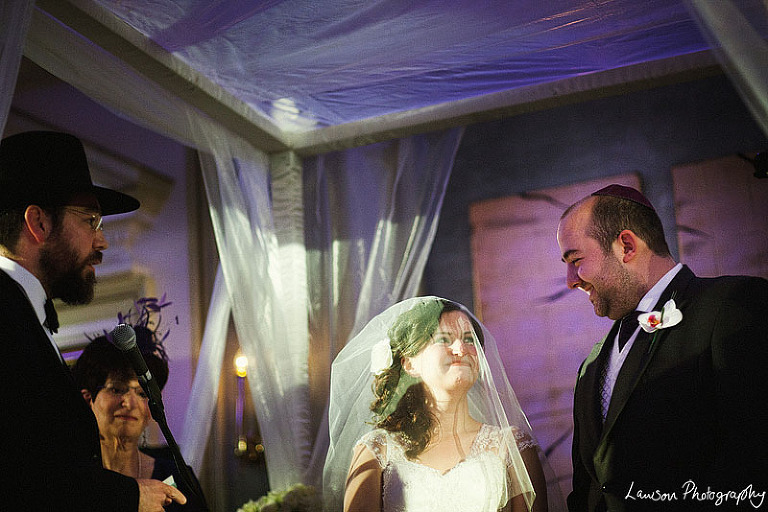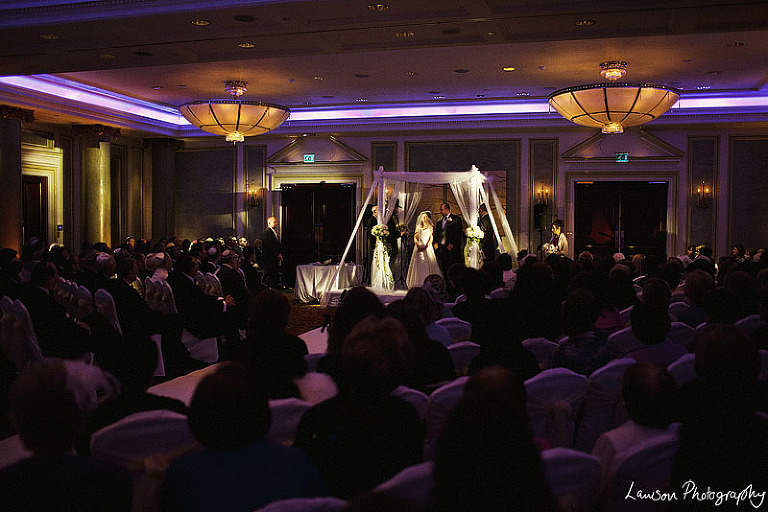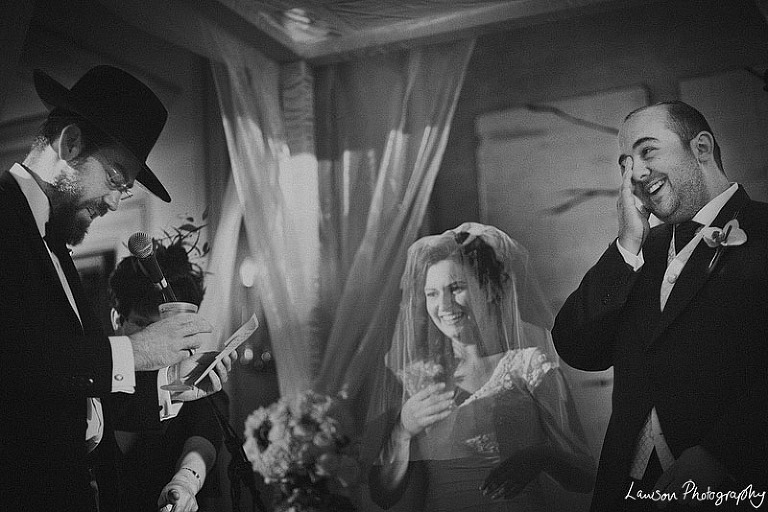 Married!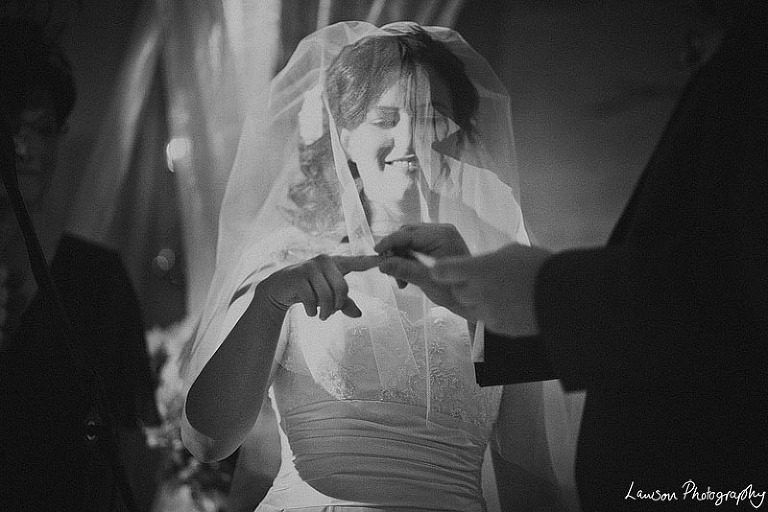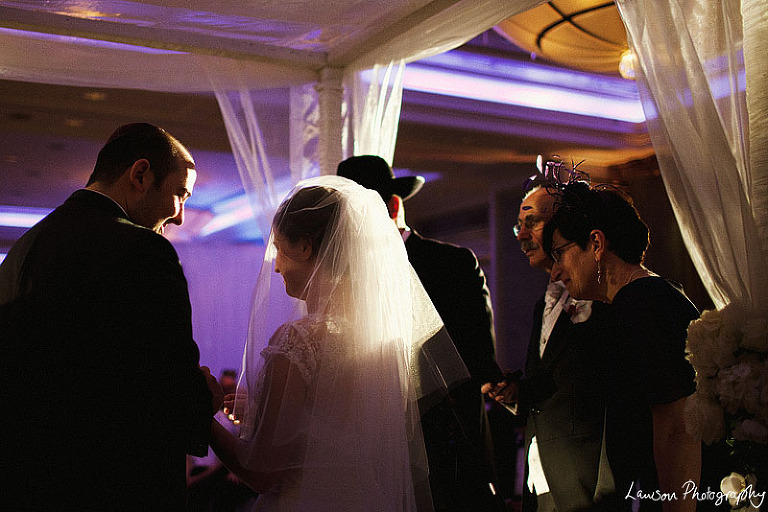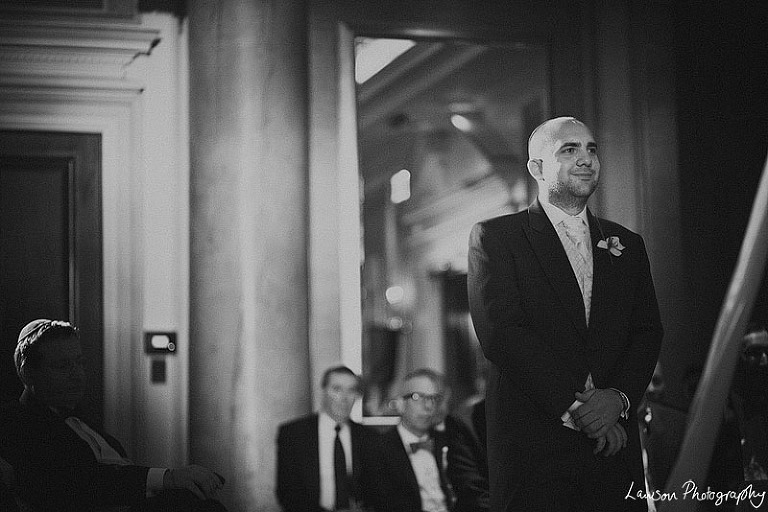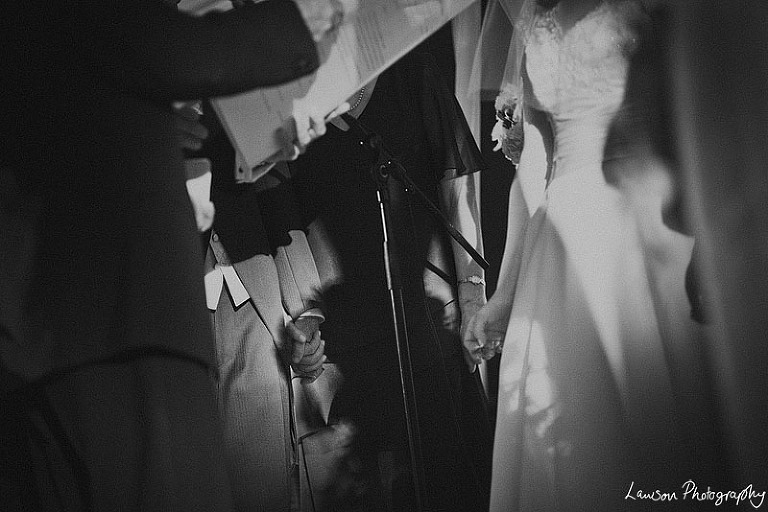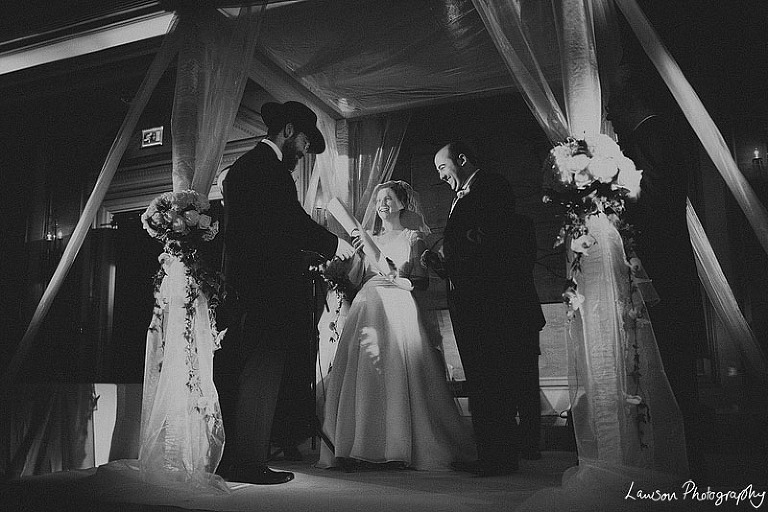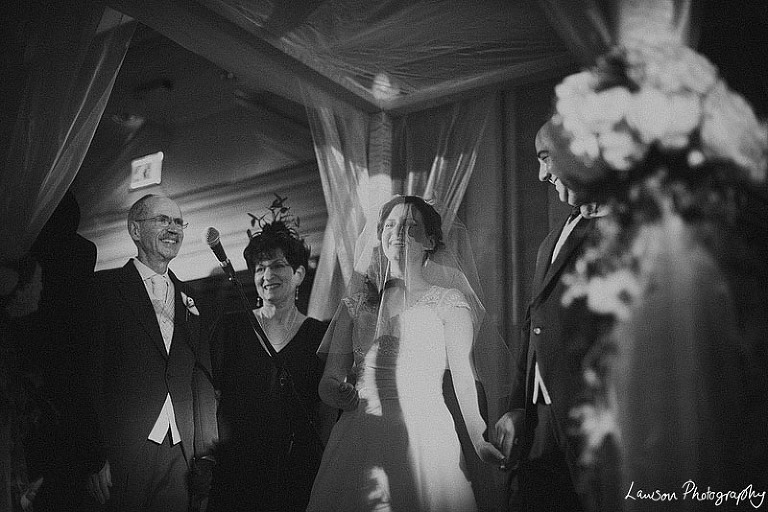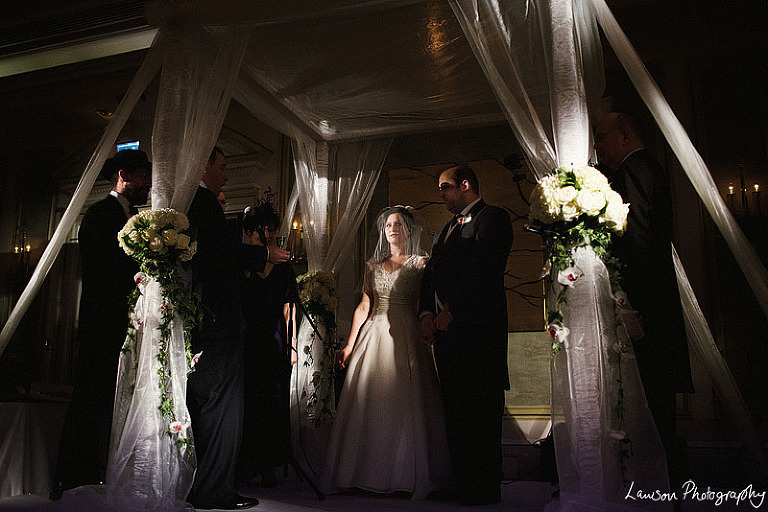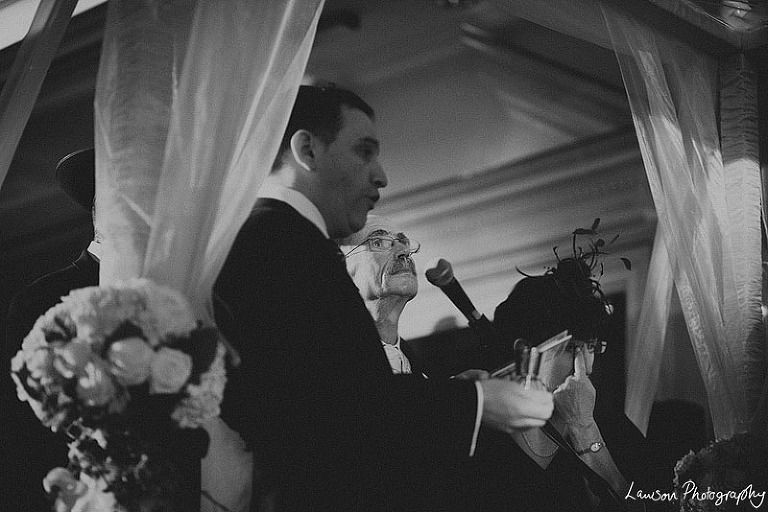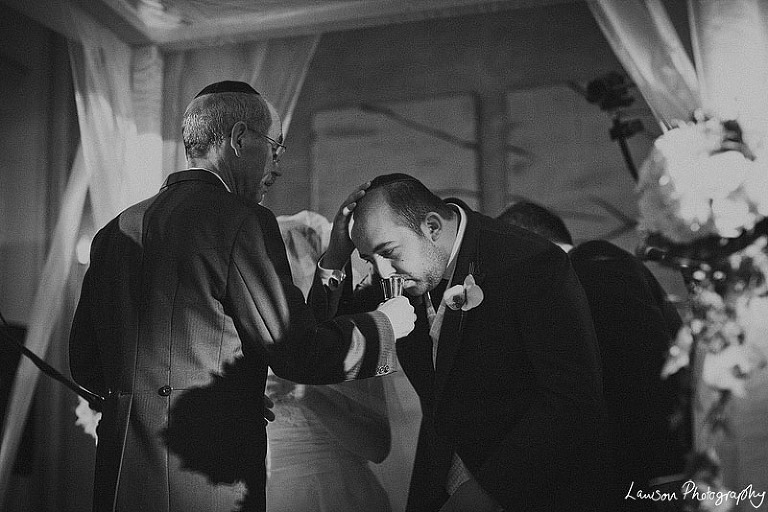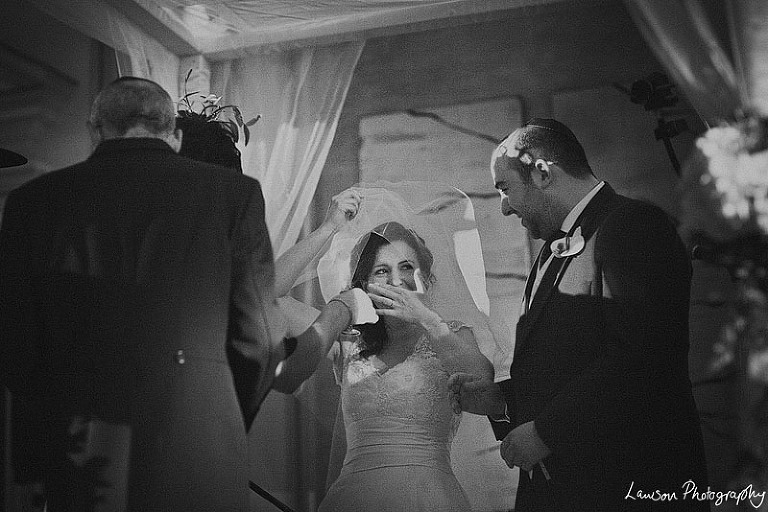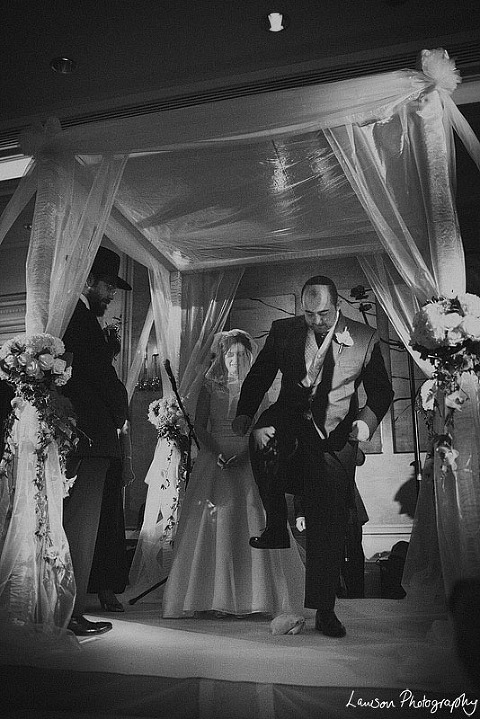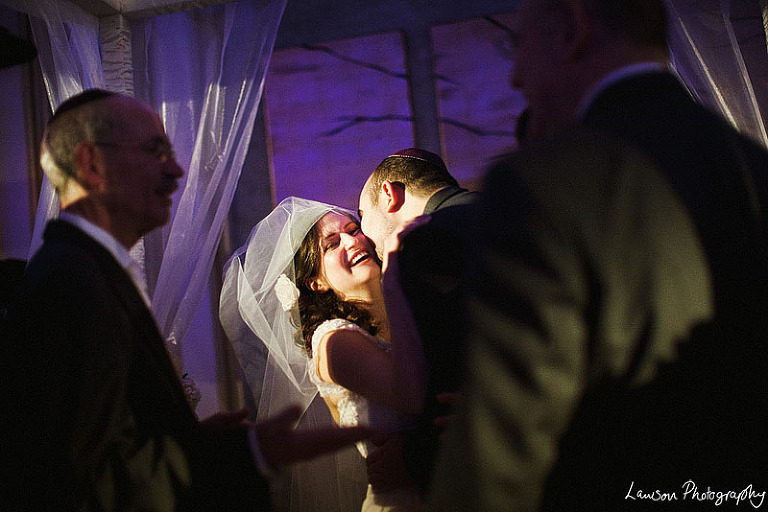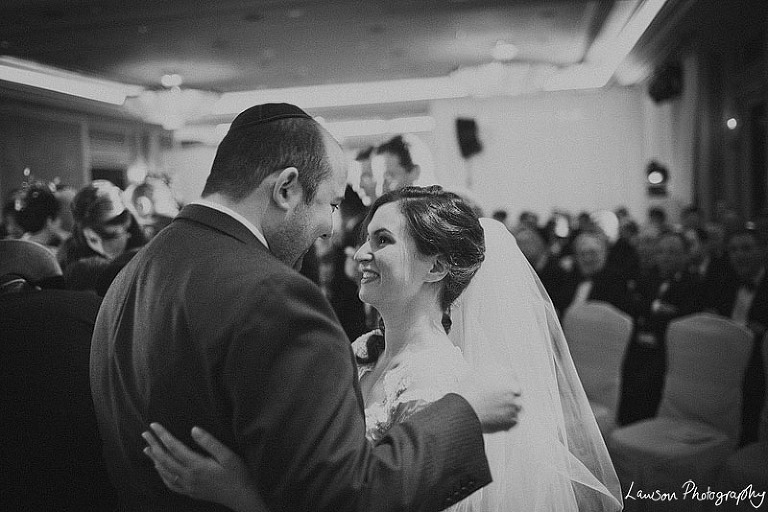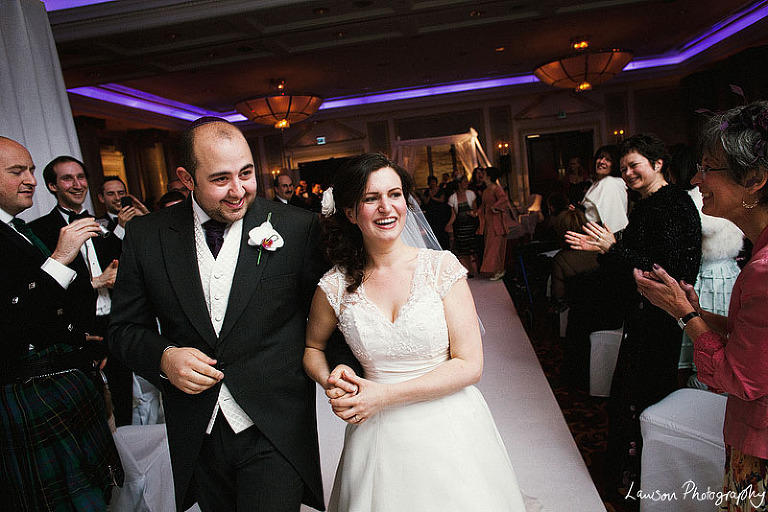 Take a look at Part Two below for the rest of this amazing day!