Nunsmere Hall is a beautiful venue, and Emma and Dave were lucky enough to enjoy the best bit on their wedding day, the beautiful gardens.  This was a lovely relaxed day, all in the same place, an afternoon ceremony and lots of mingling with their guests.  There were also quite a few adorable children running around (two of which belonging to the bride and groom!).  We were joined by Tom from Silk Wedding Videos, always a pleasure to hang out with him.  Anyway, on with the photos…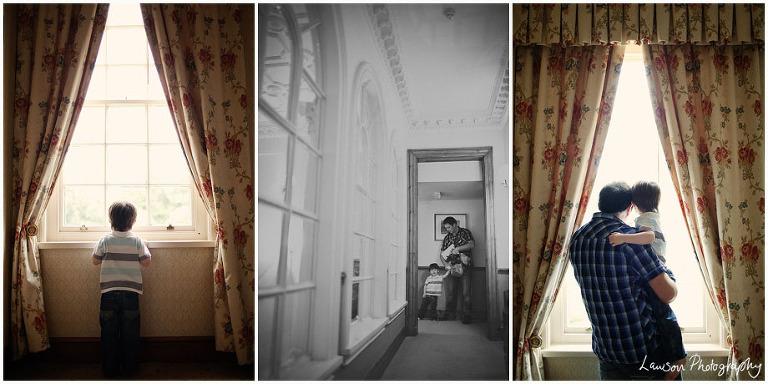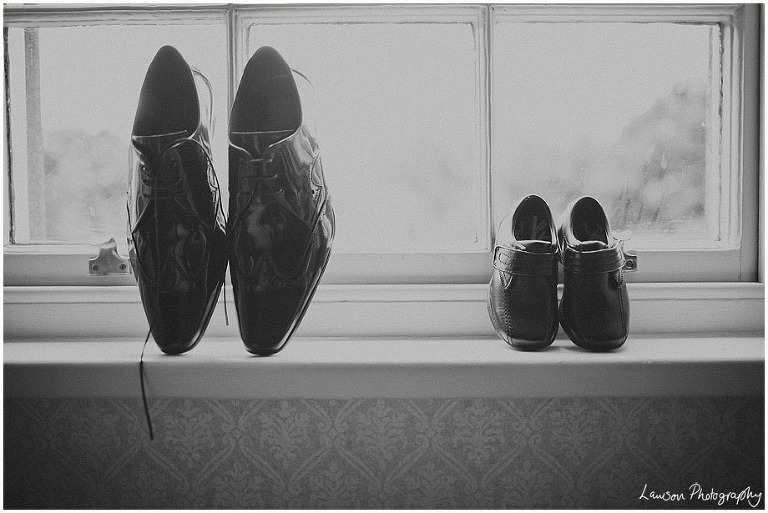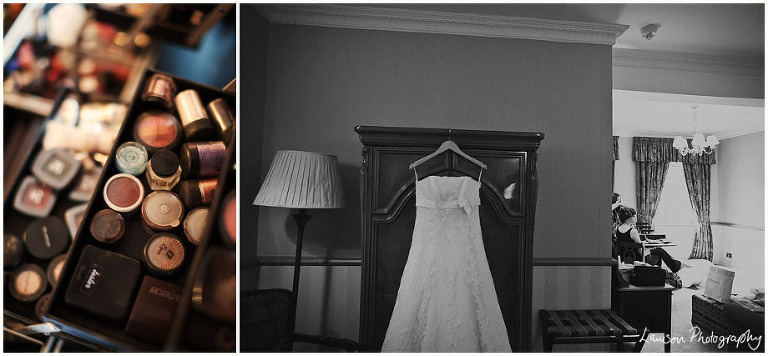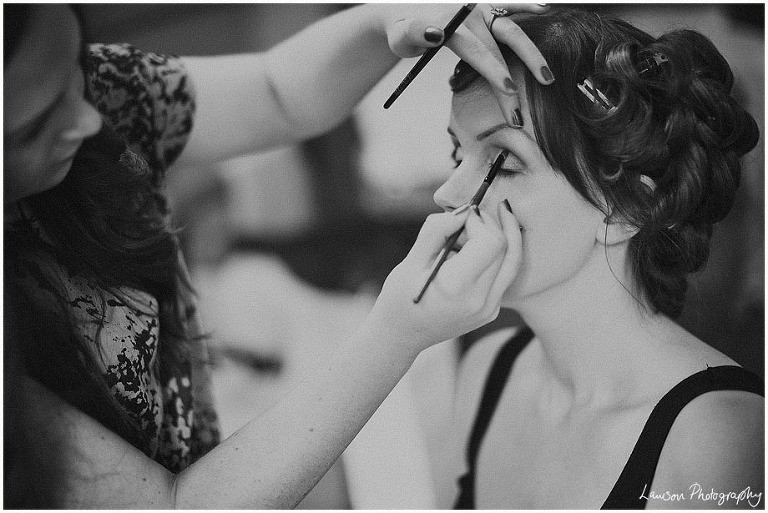 Exploring…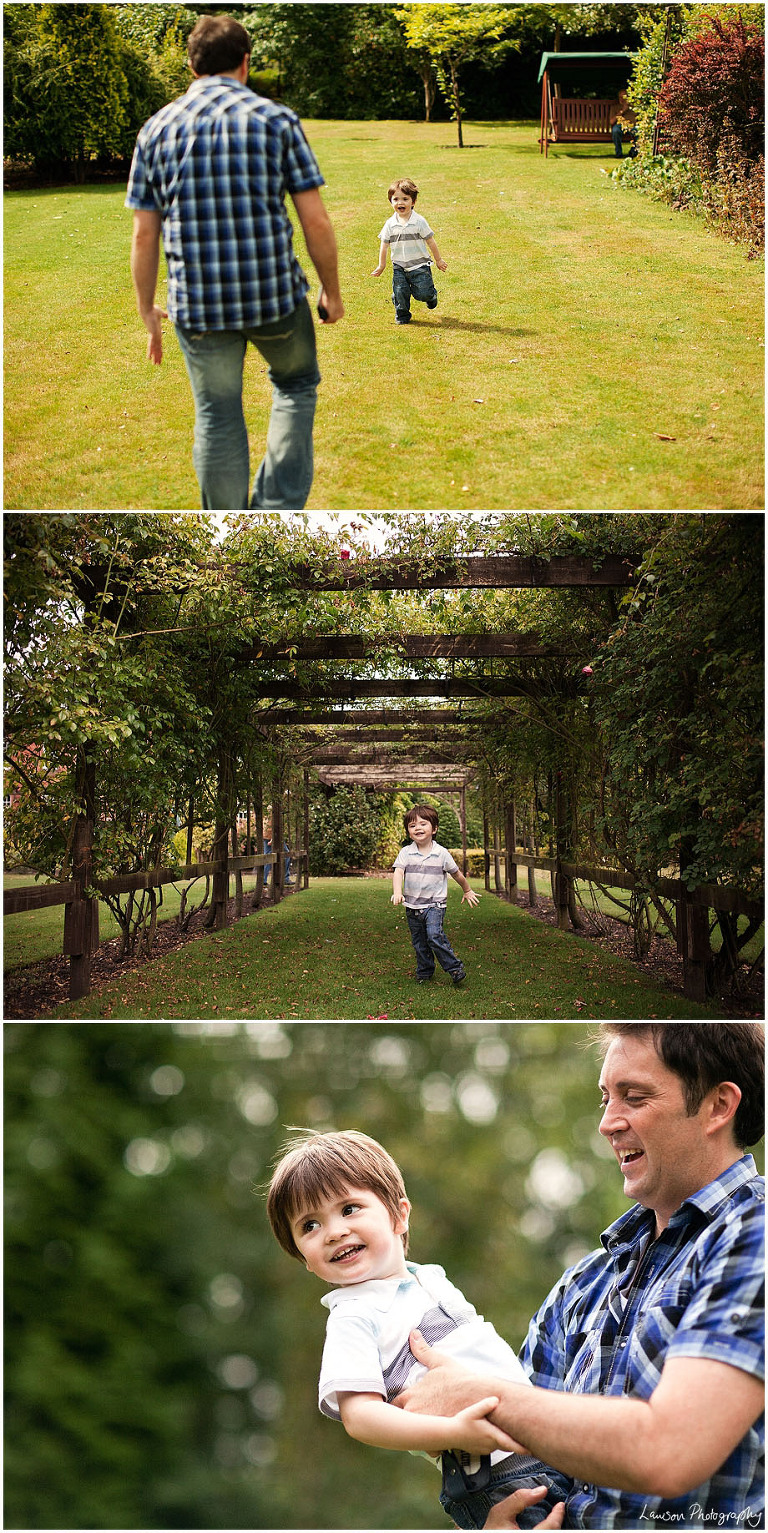 Meanwhile the girls were being pampered…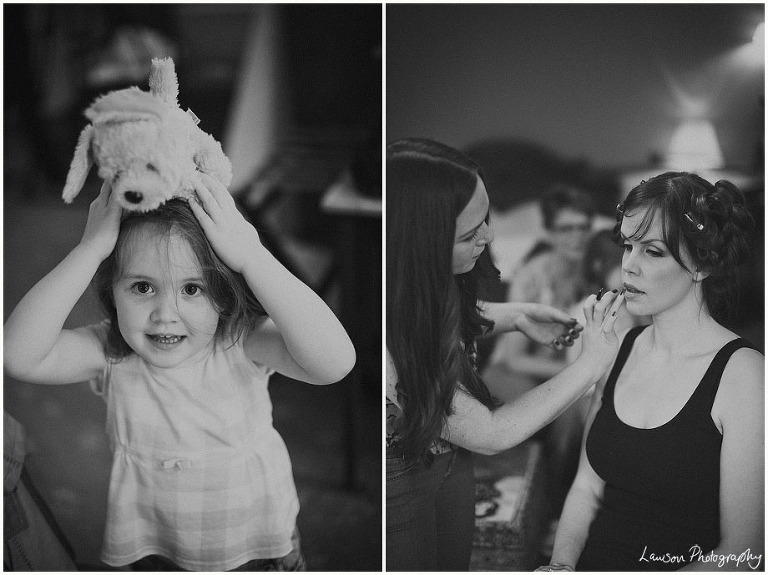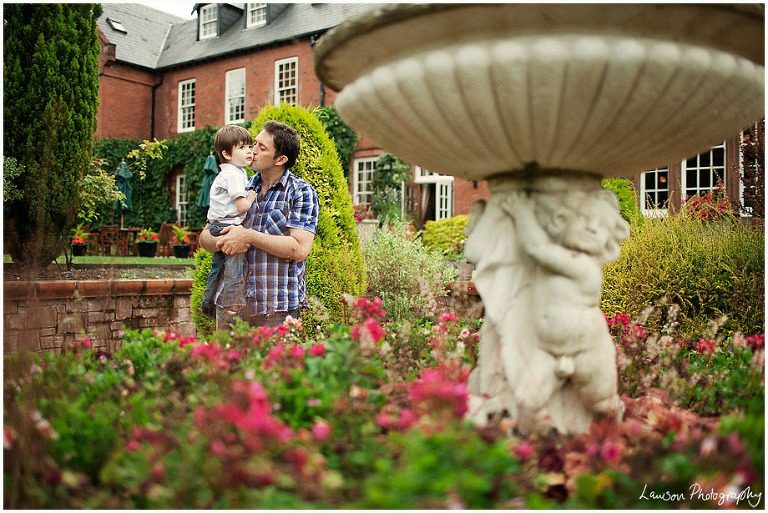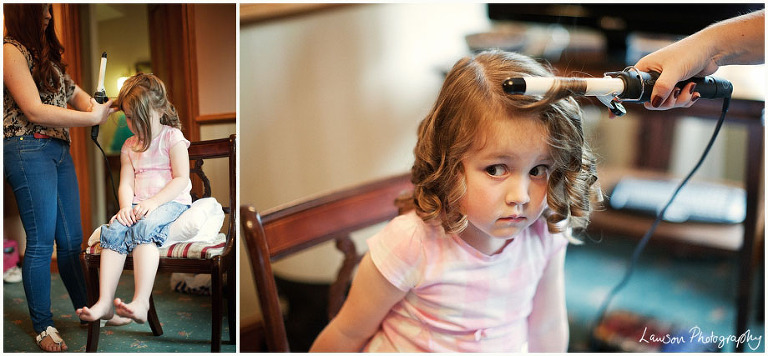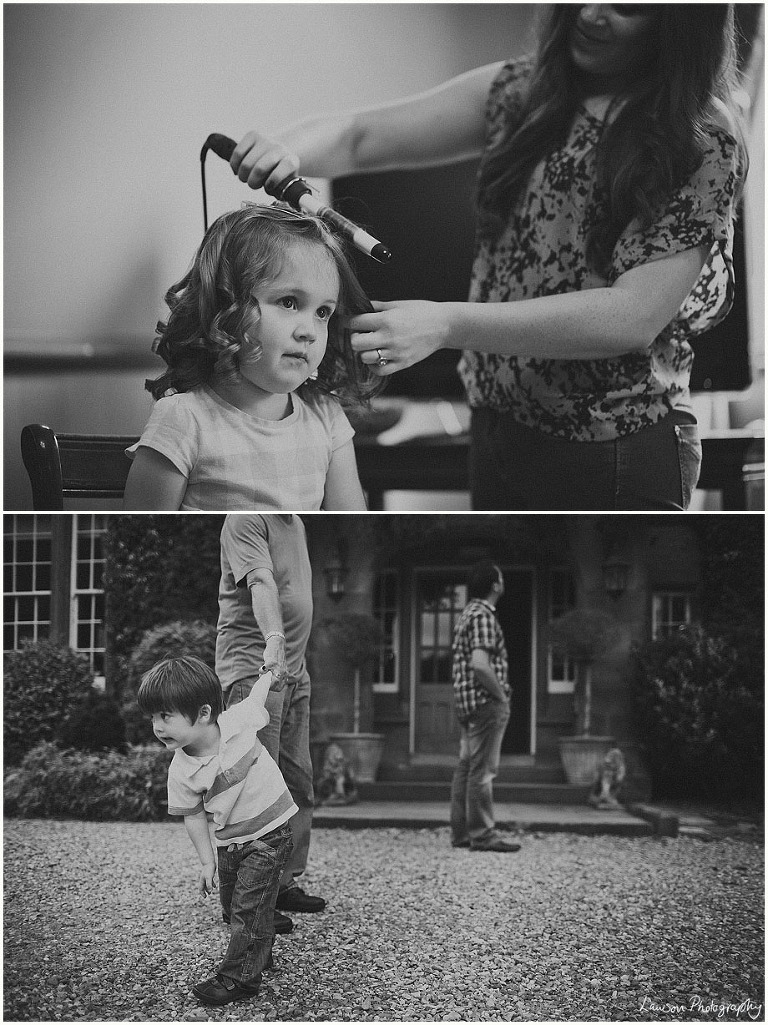 Emma's dress was gorgeous!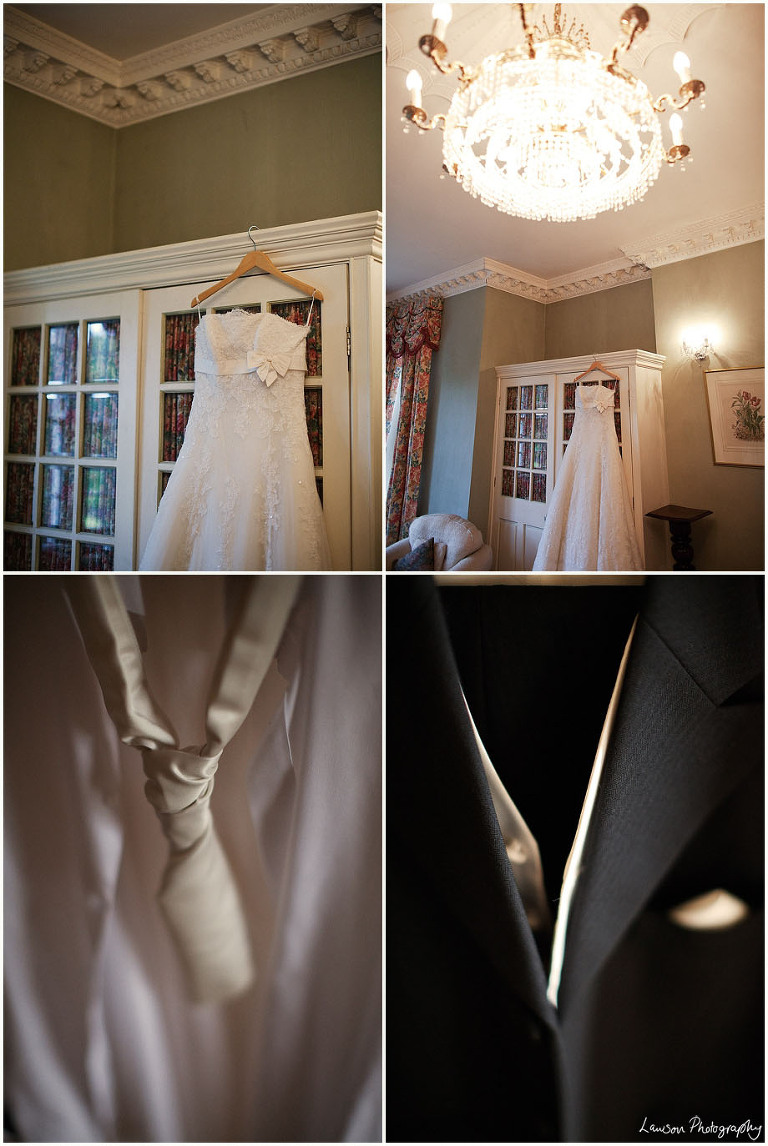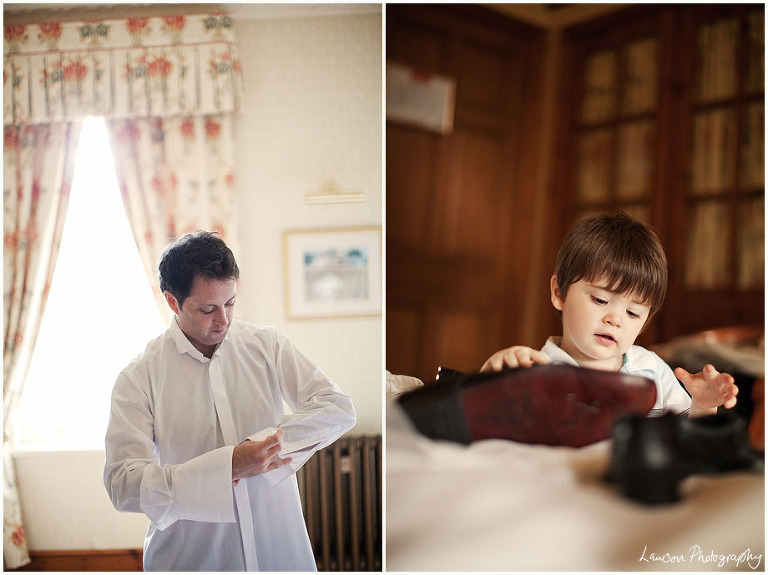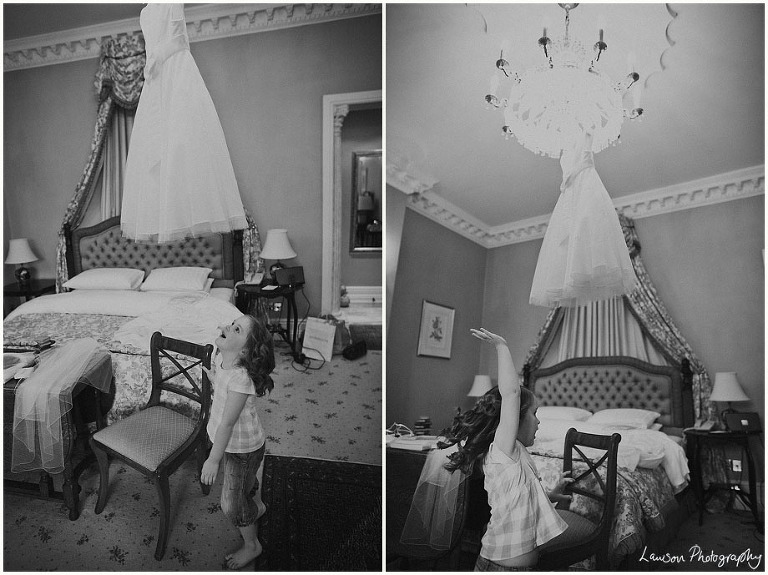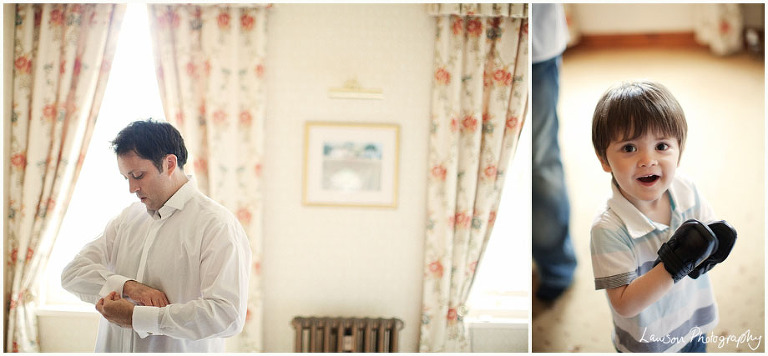 A bit of a battle!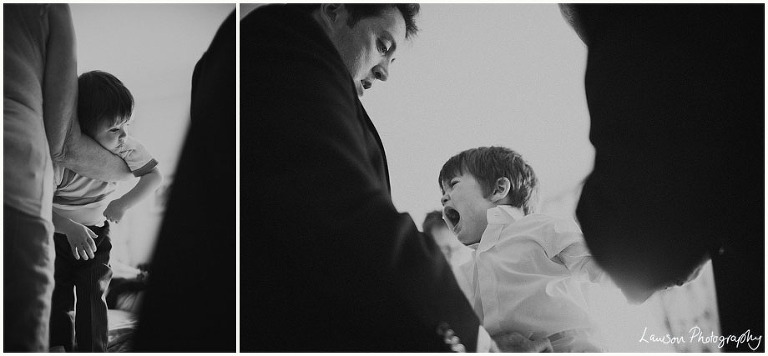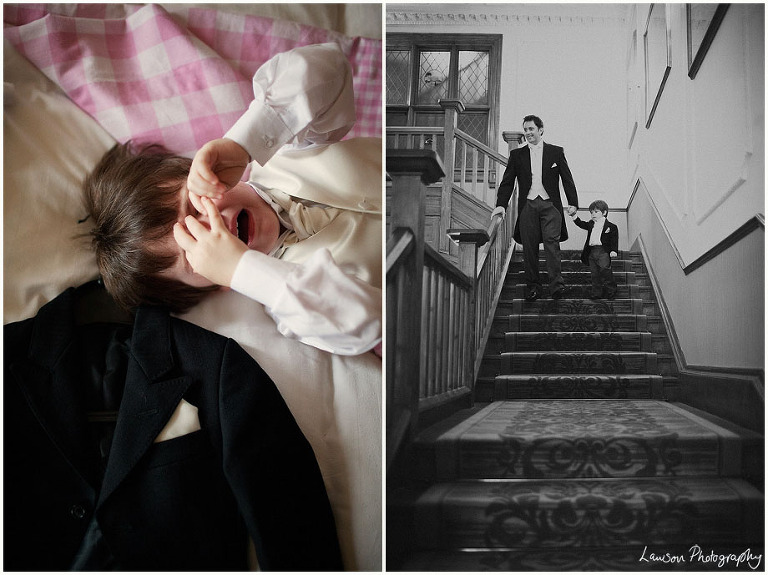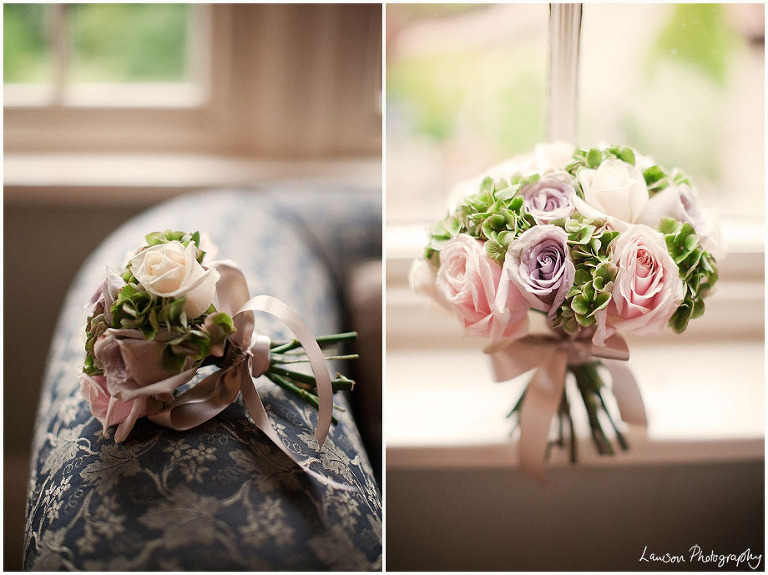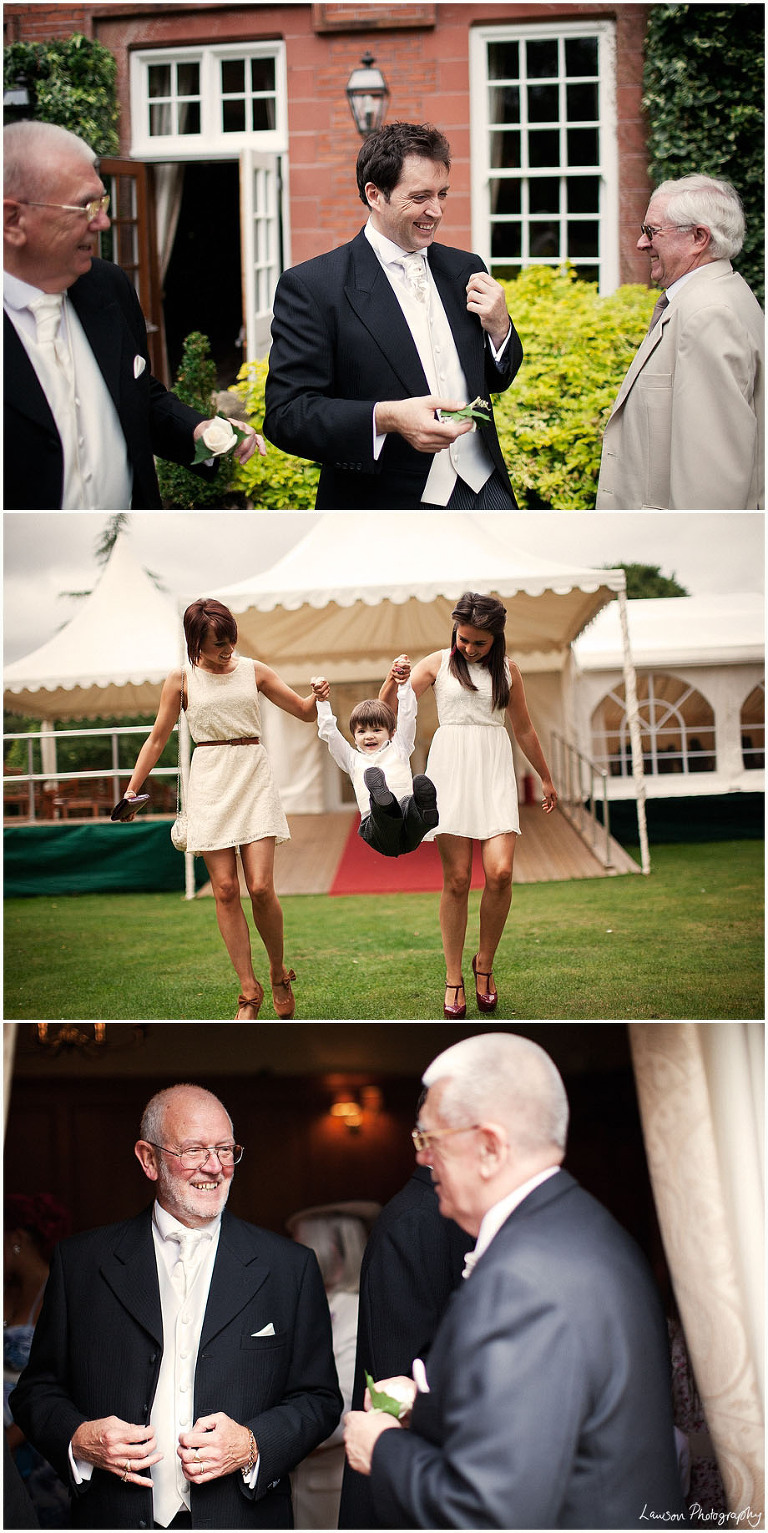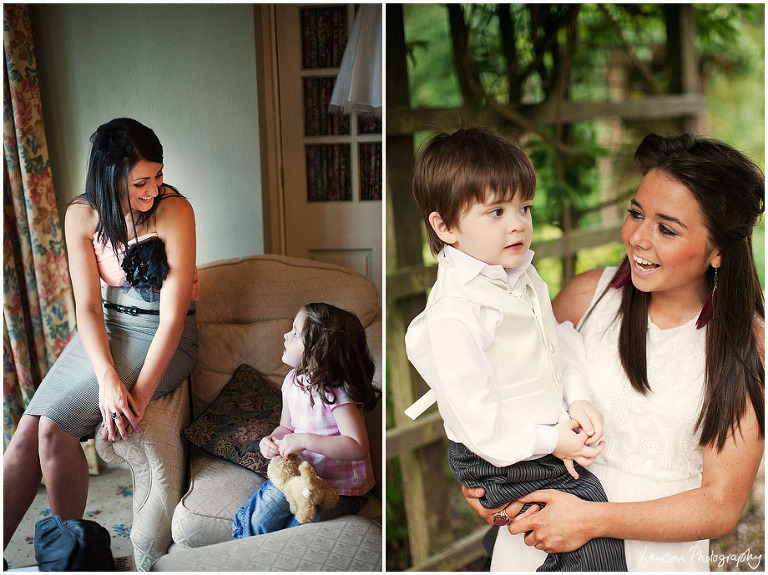 Unlike her brother she couldn't wait to get dressed!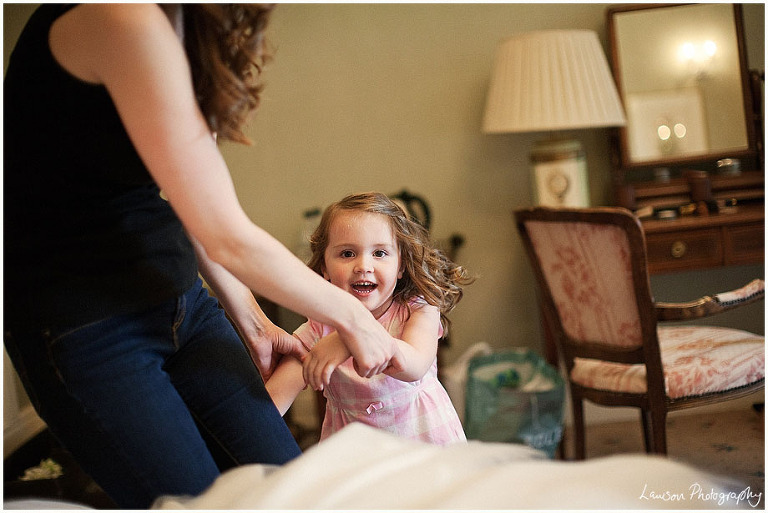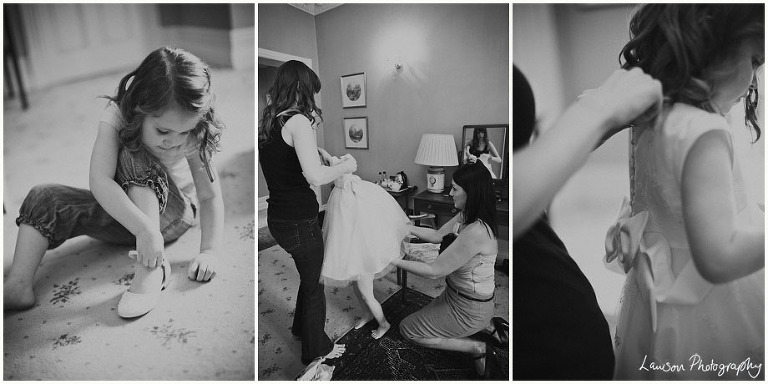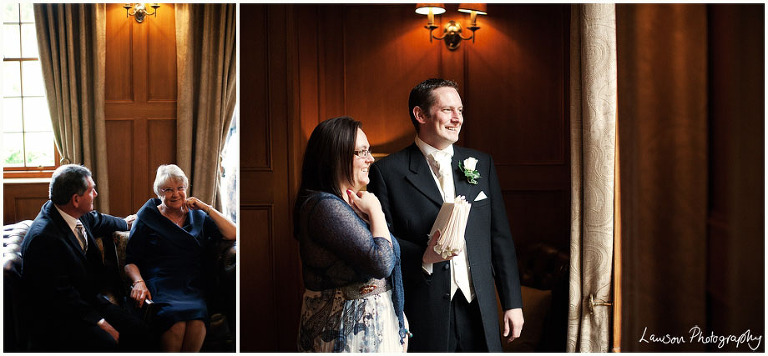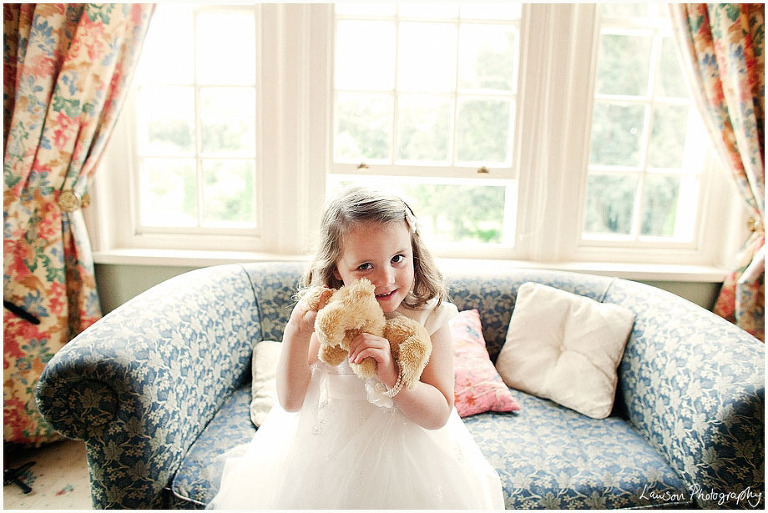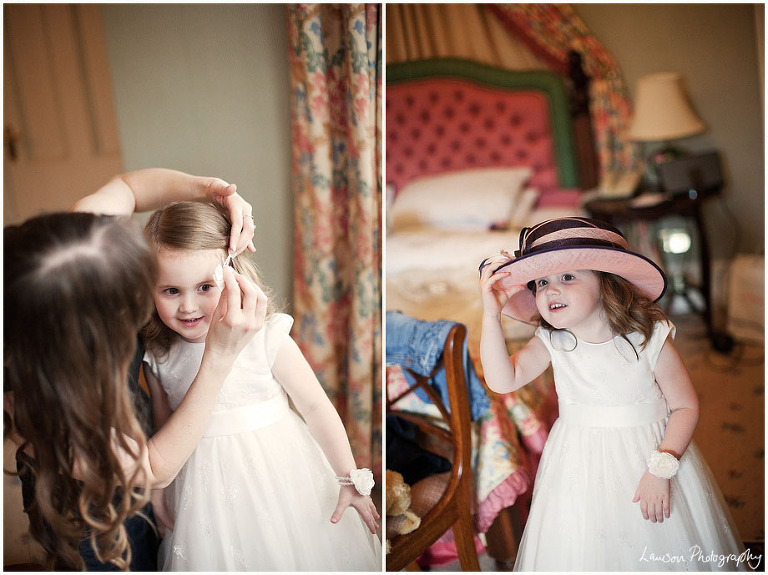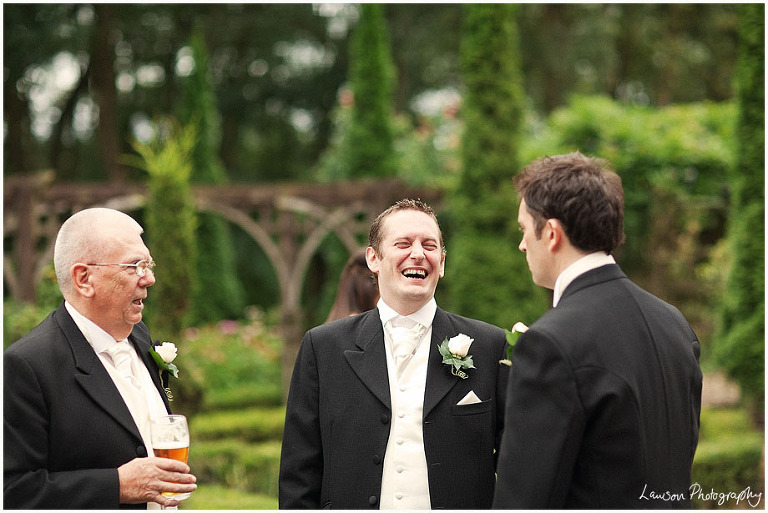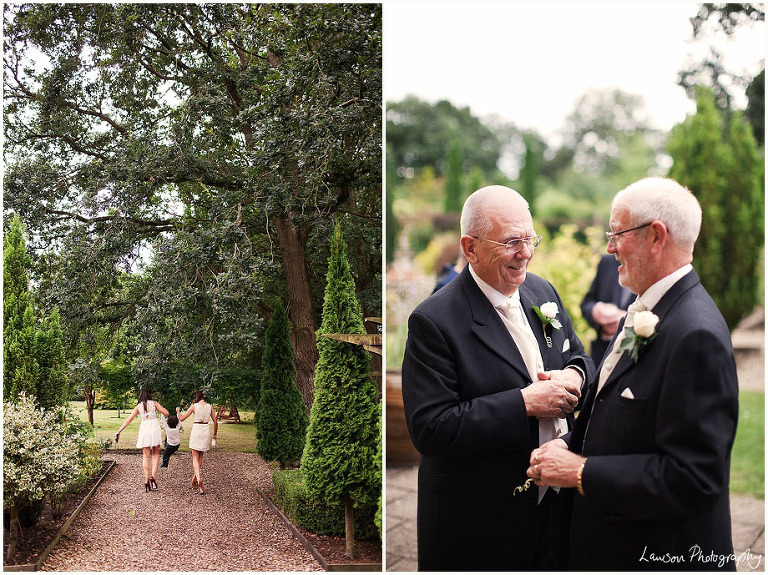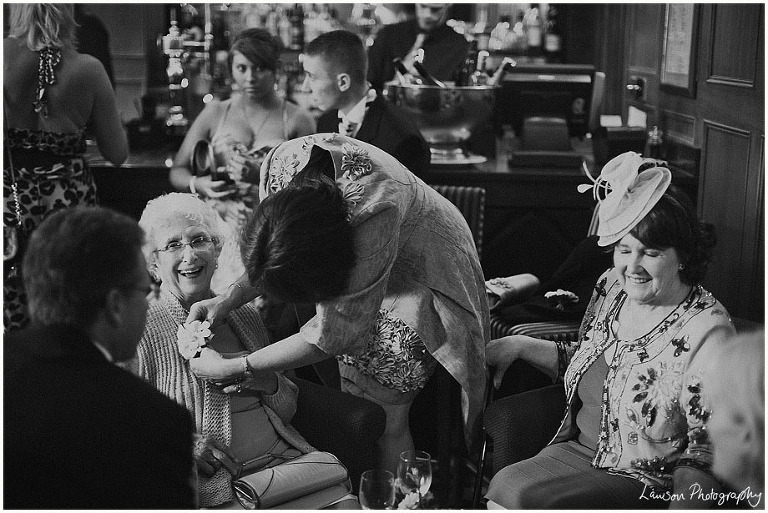 Dress time!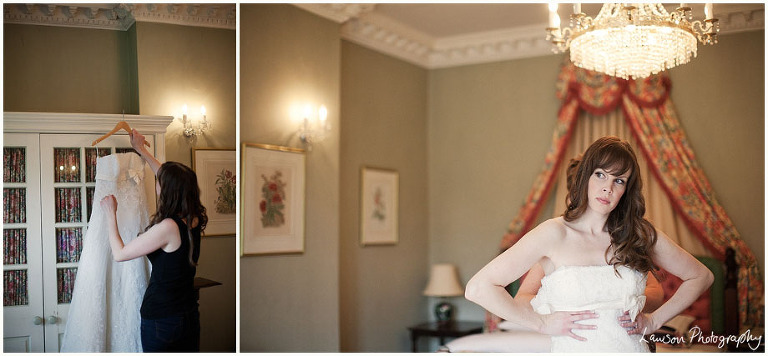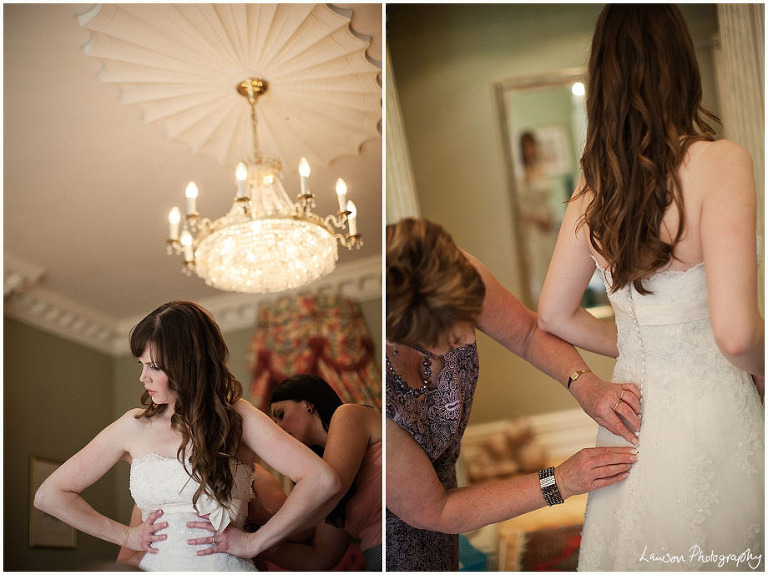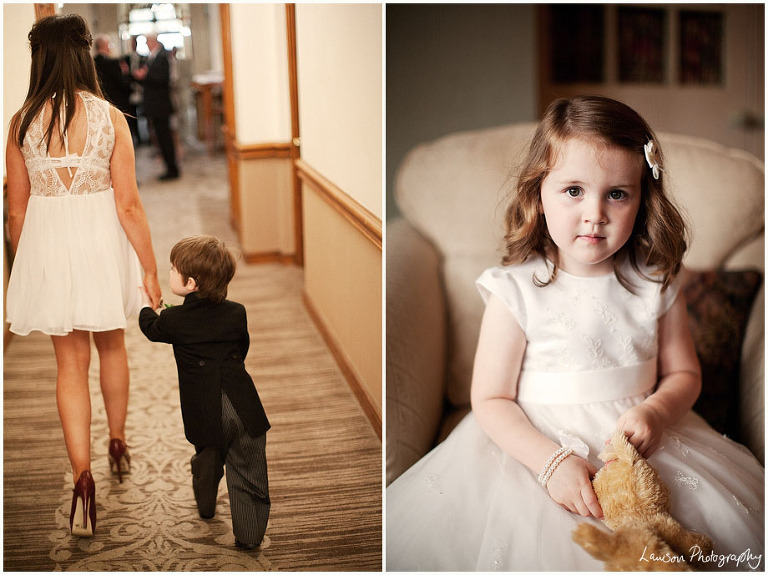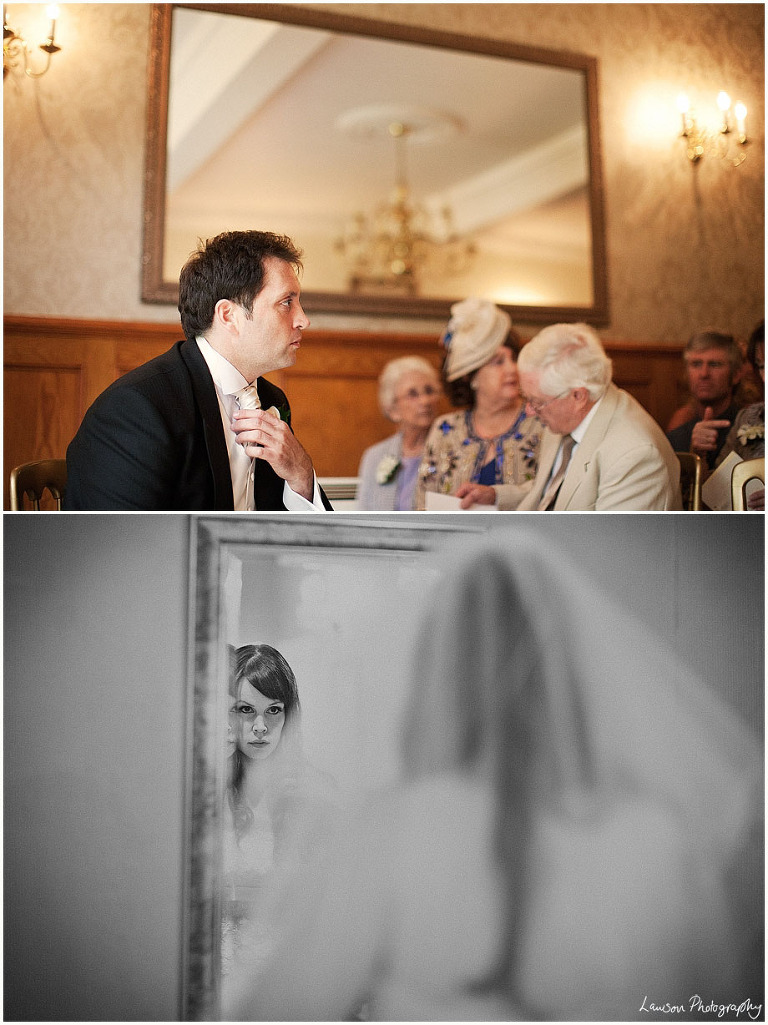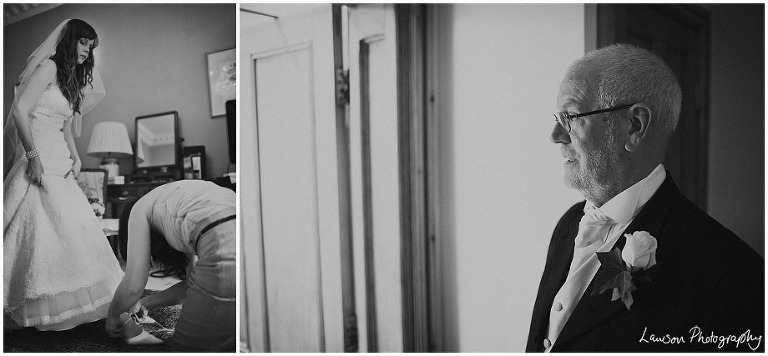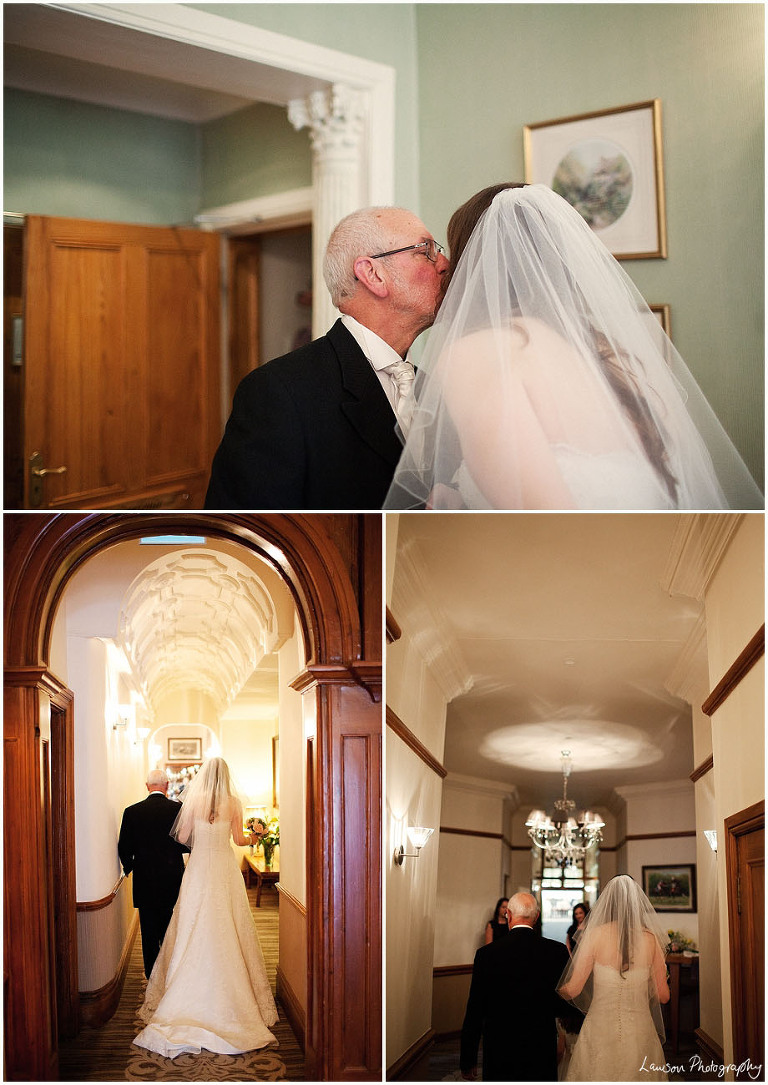 A lovely ceremony…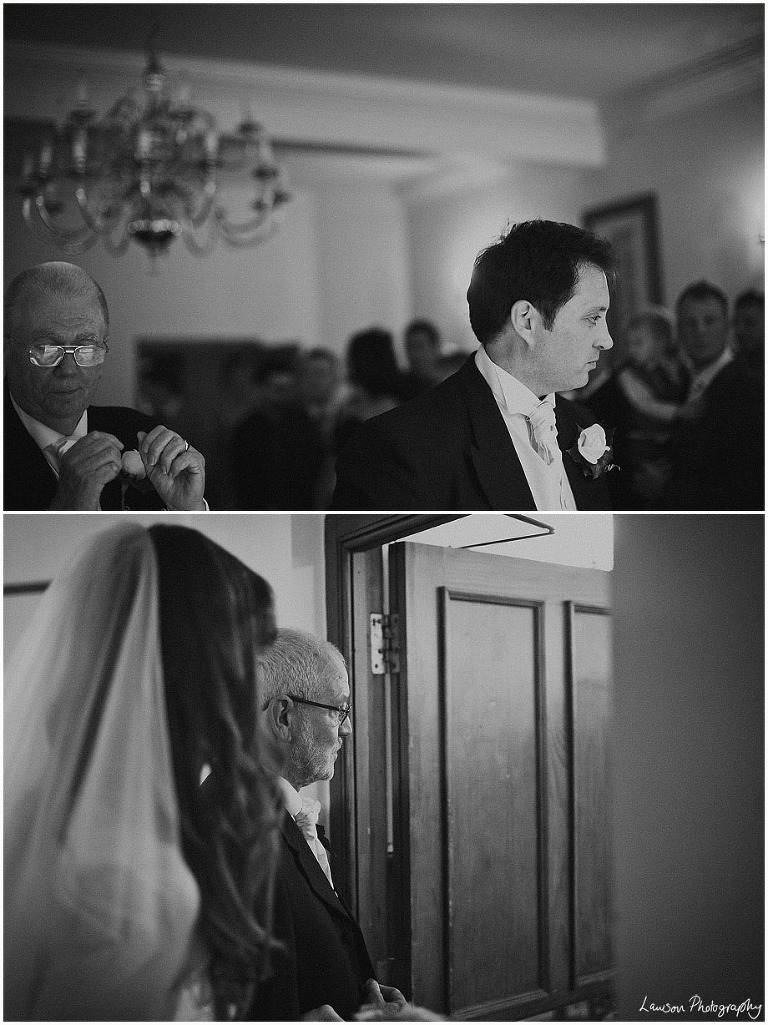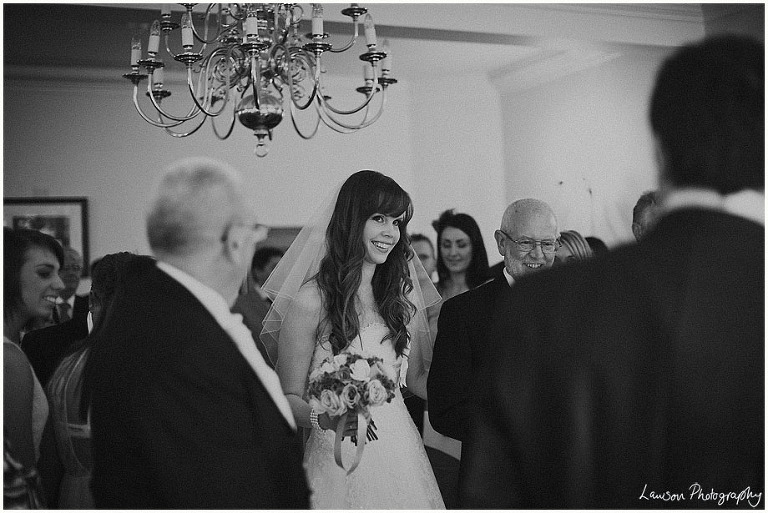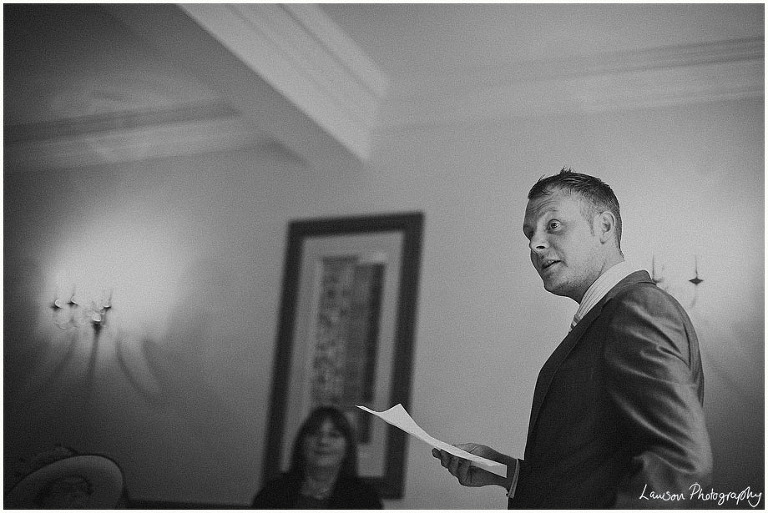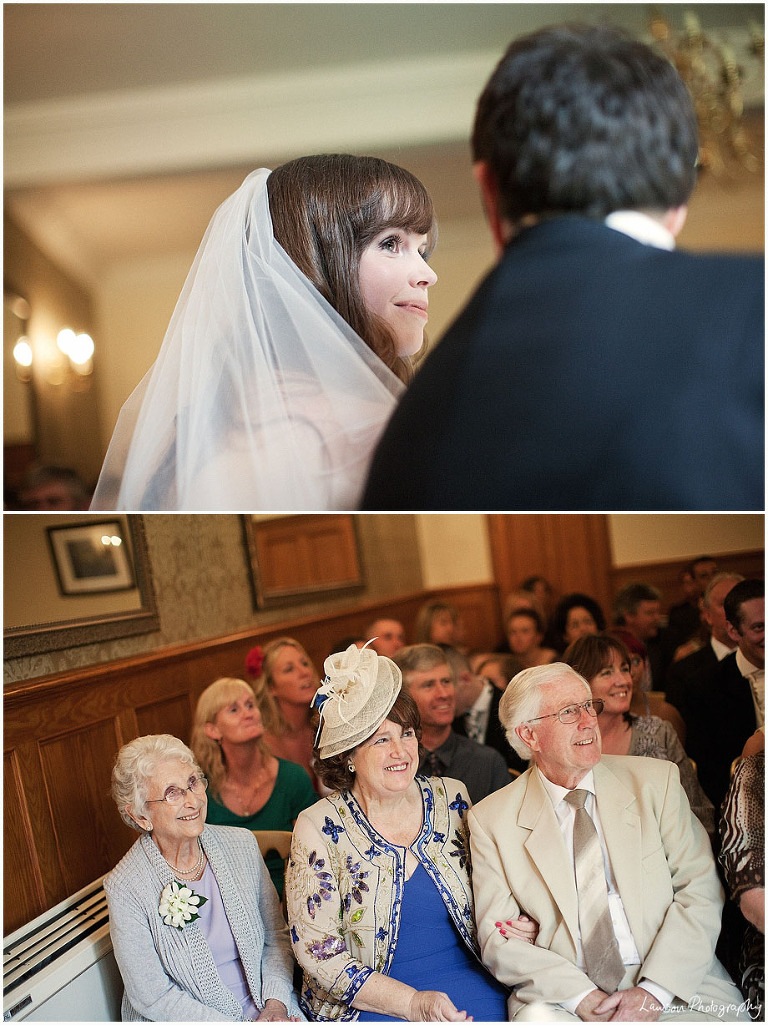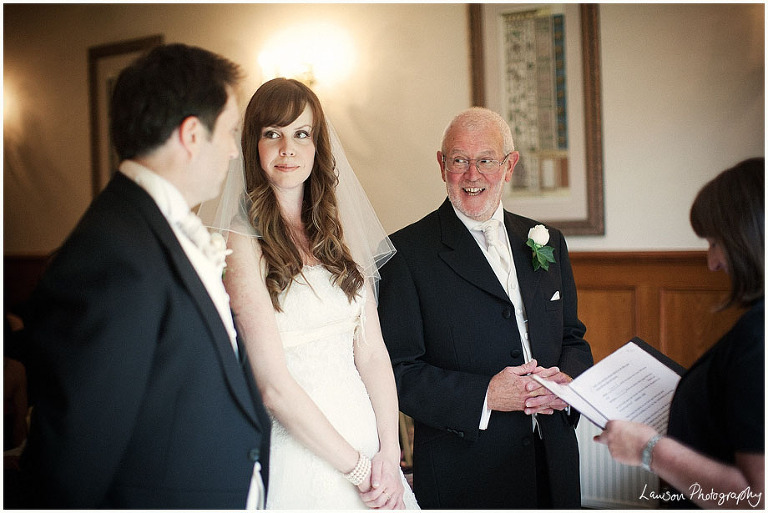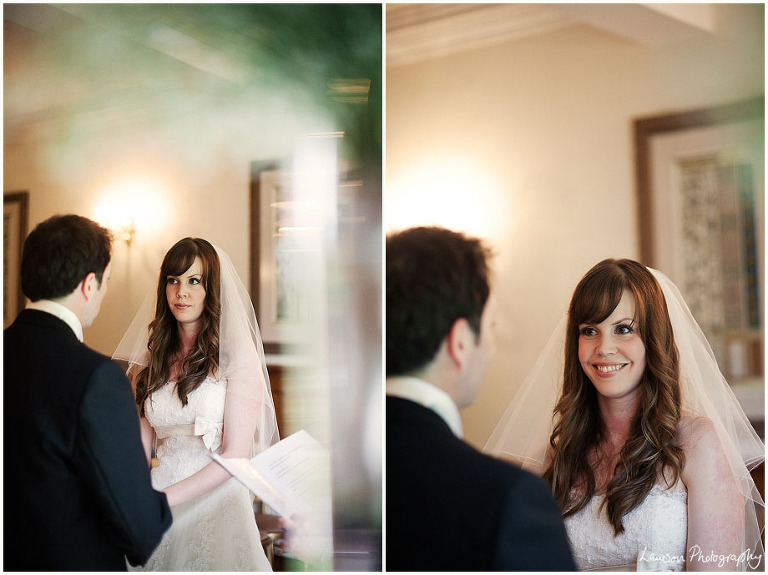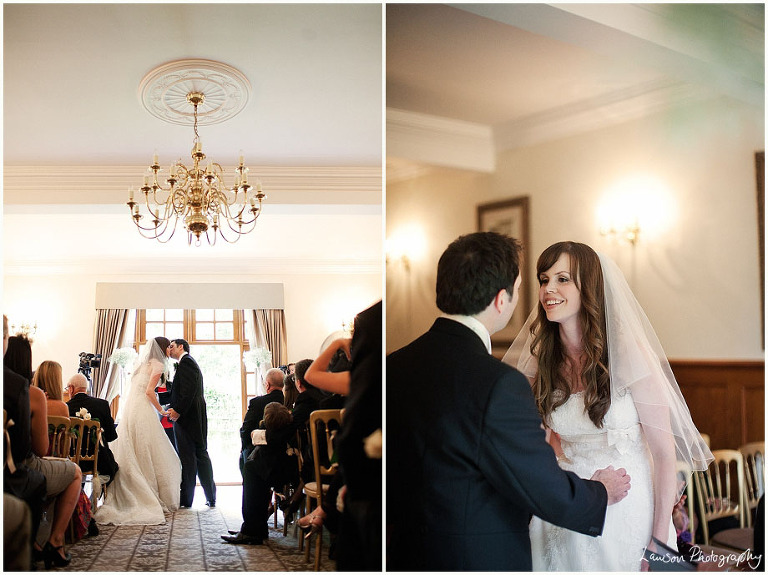 Oh how I love confetti!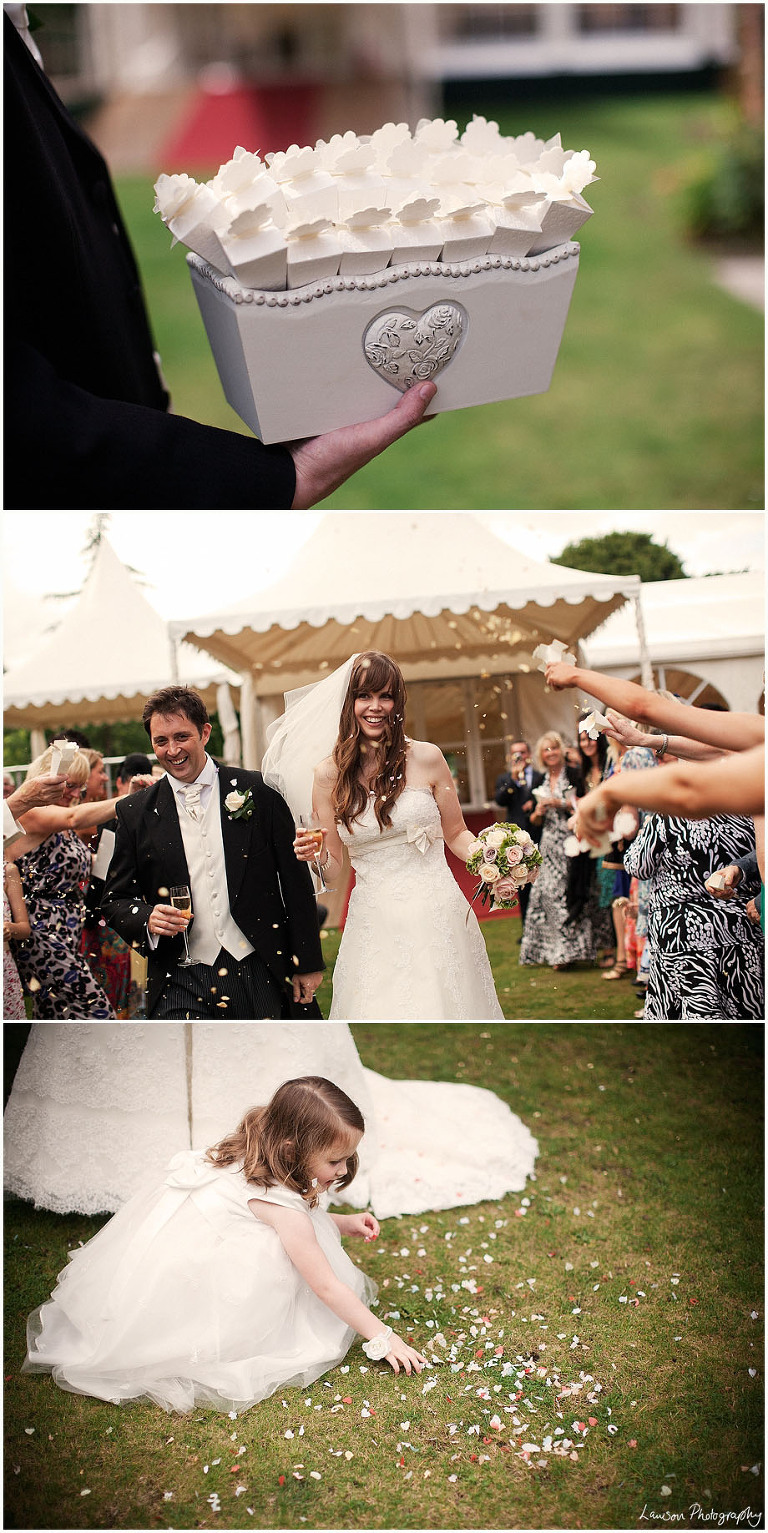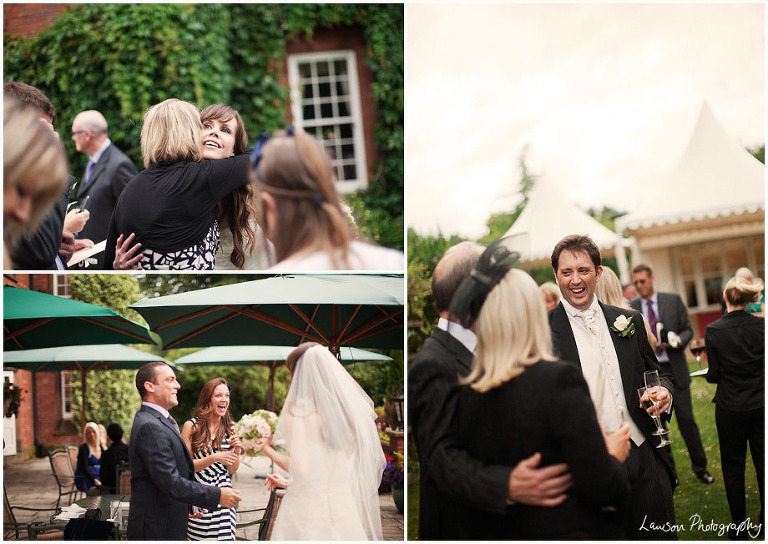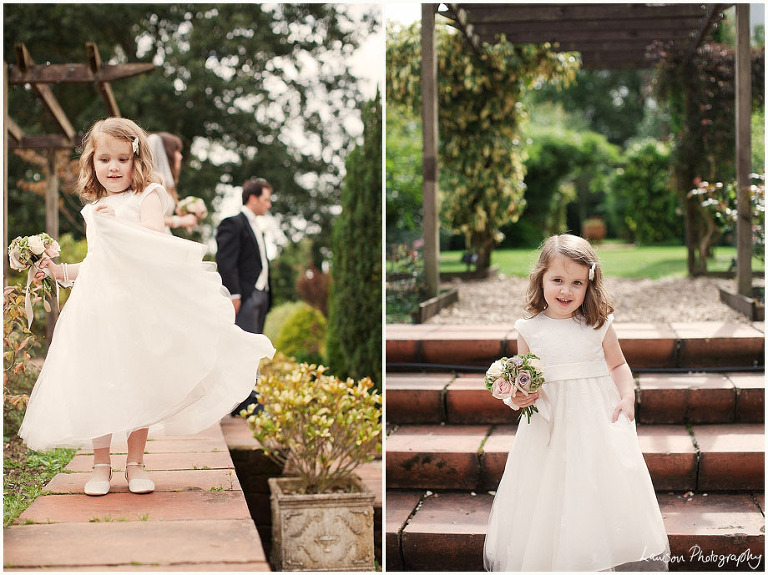 A little nature ramble with the newlyweds…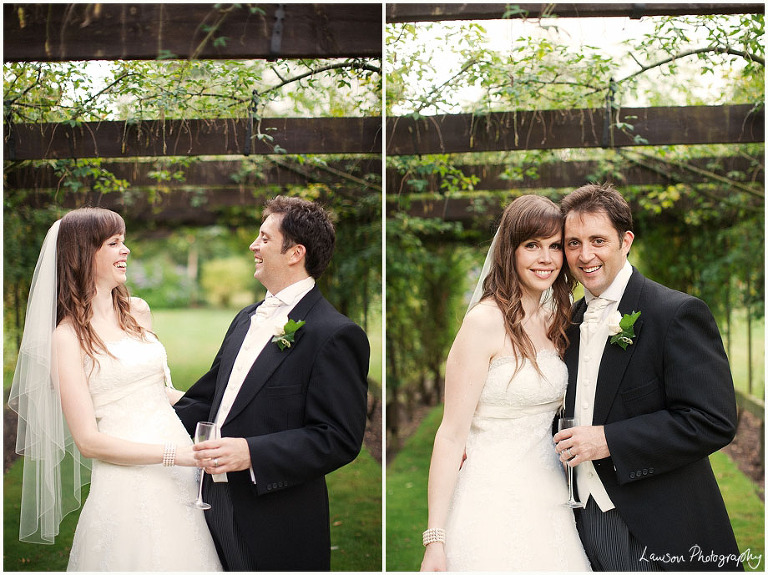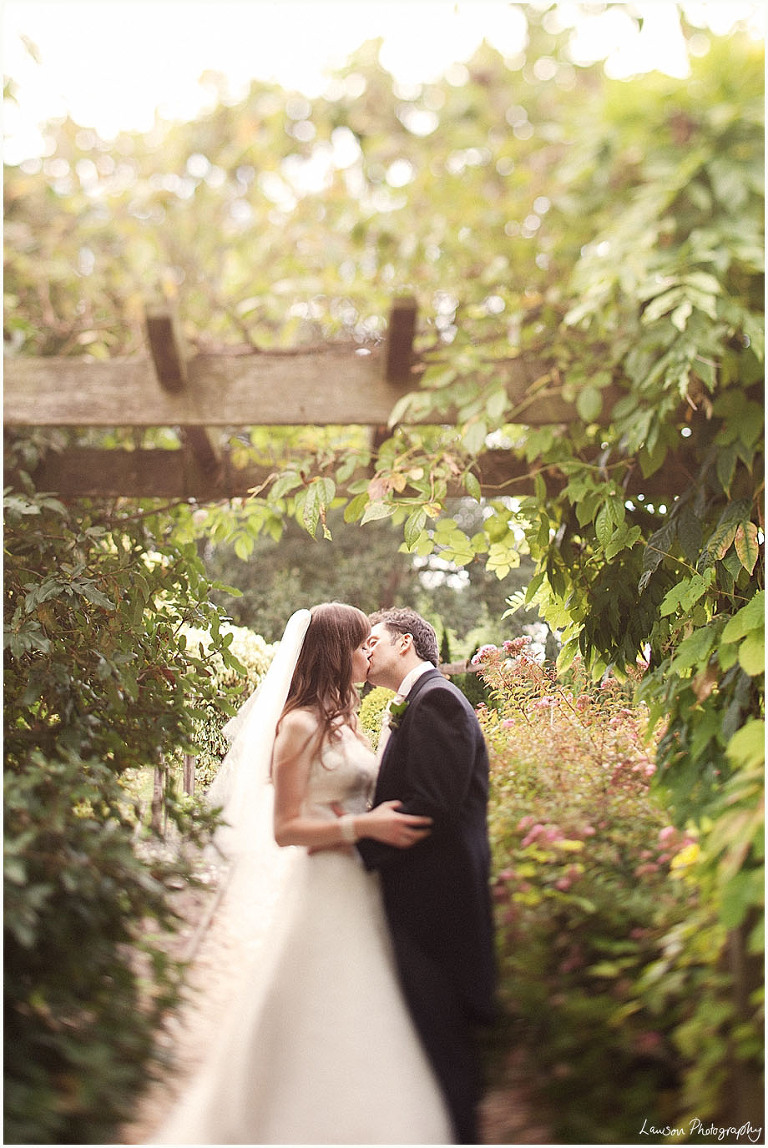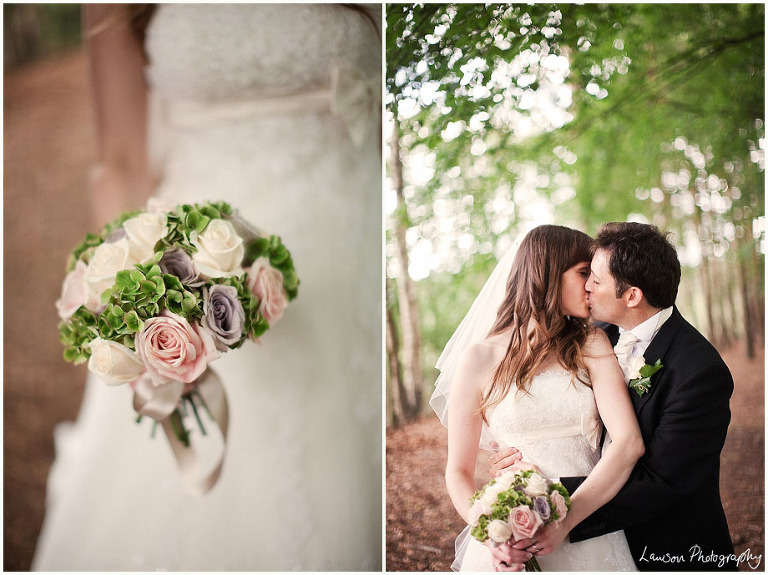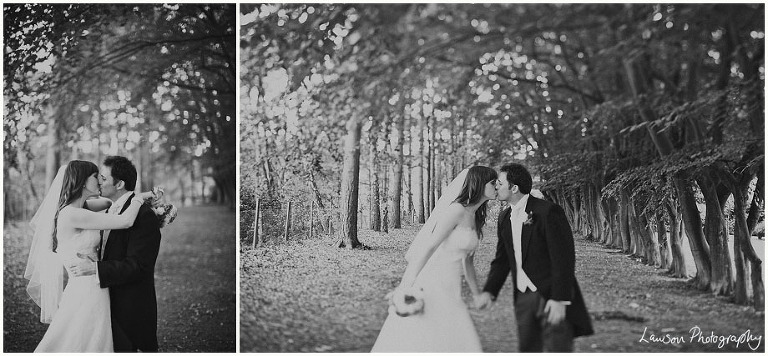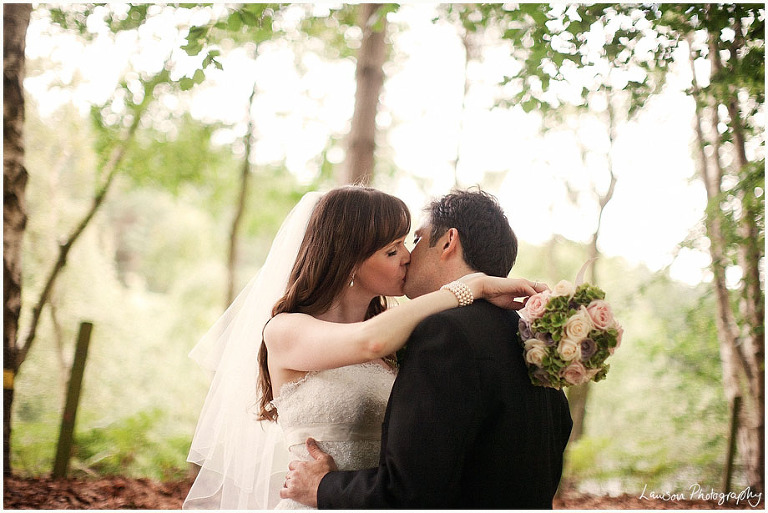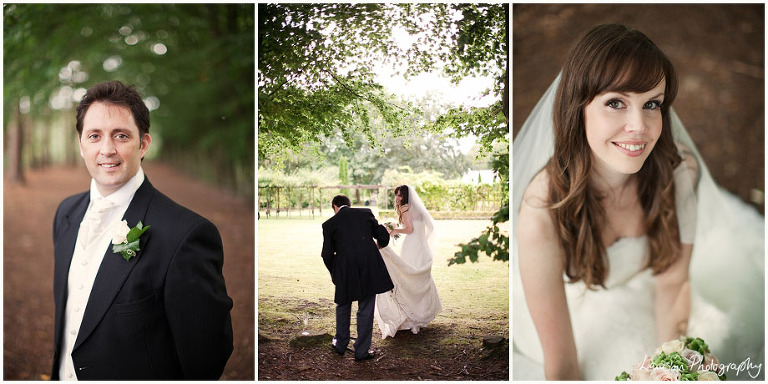 Classic dreamy details…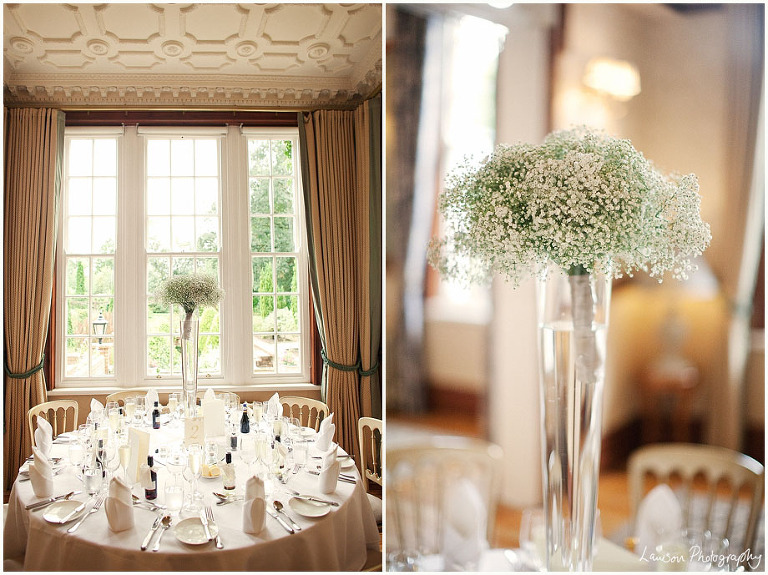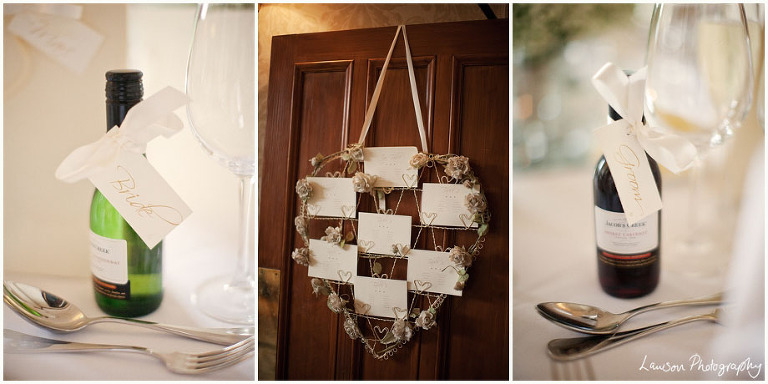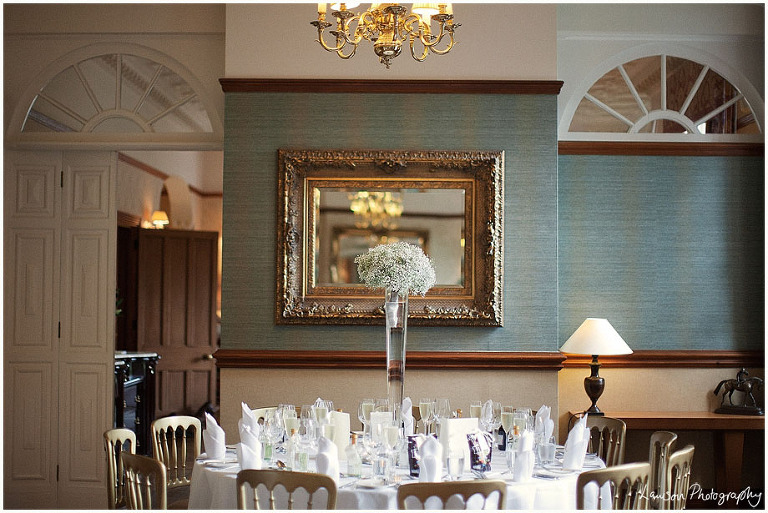 A few speeches…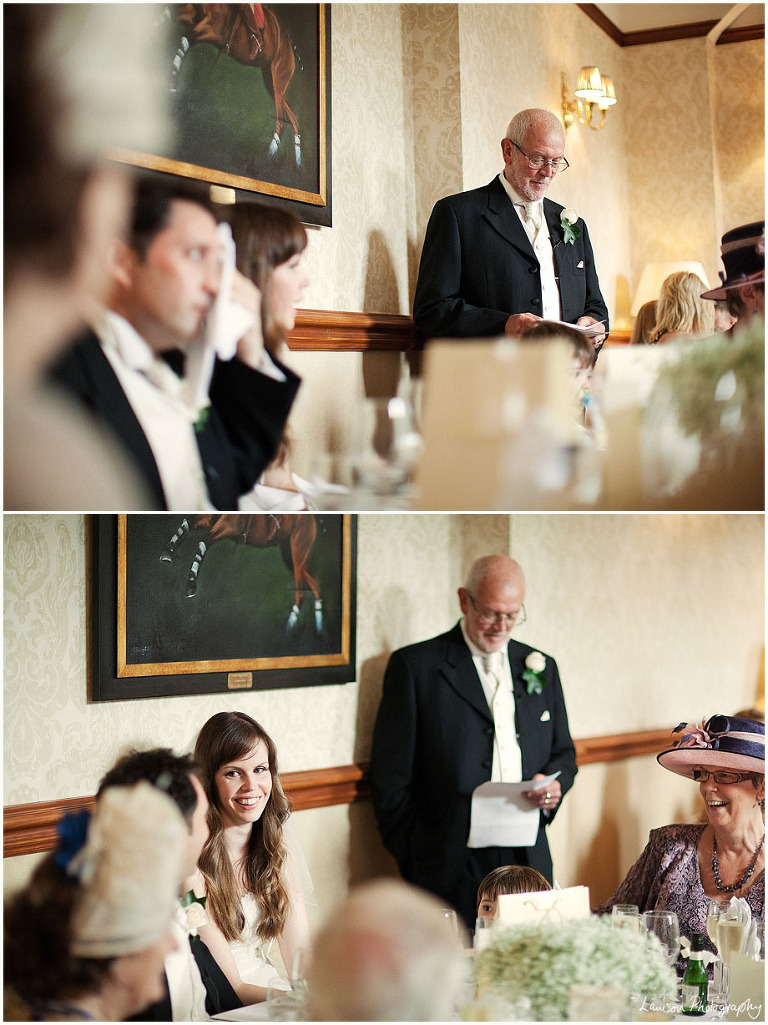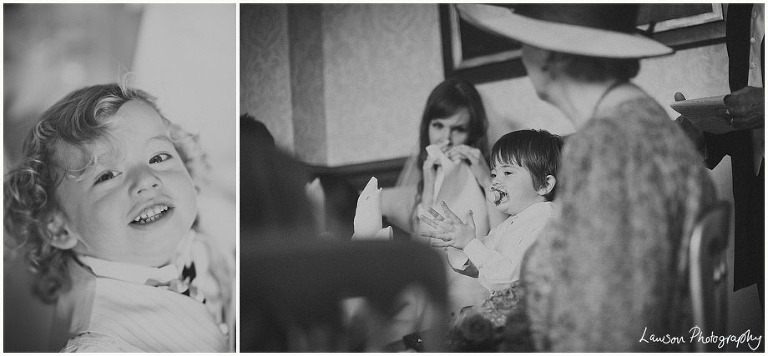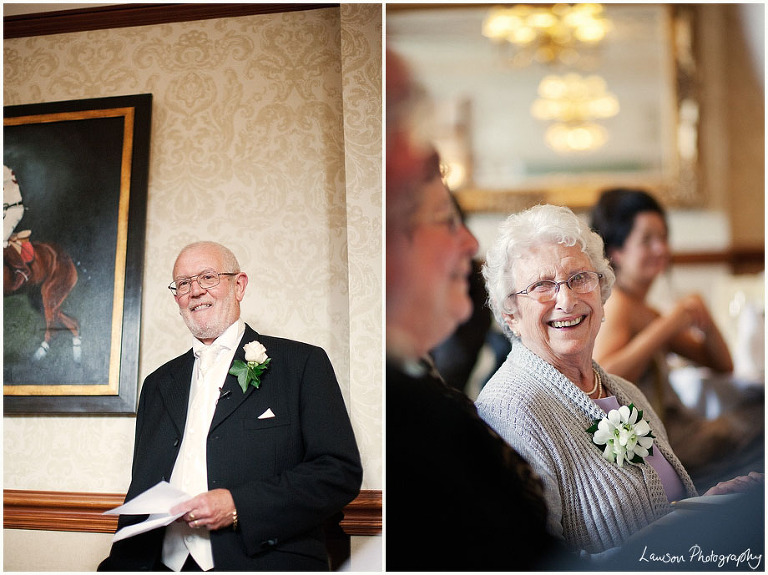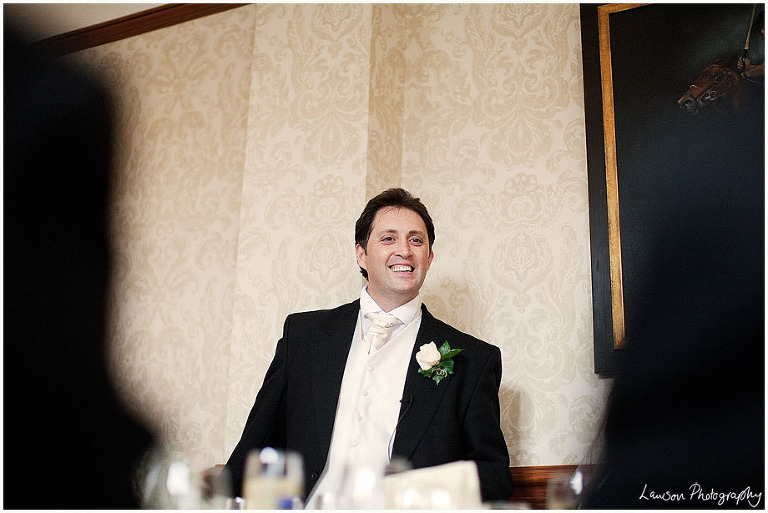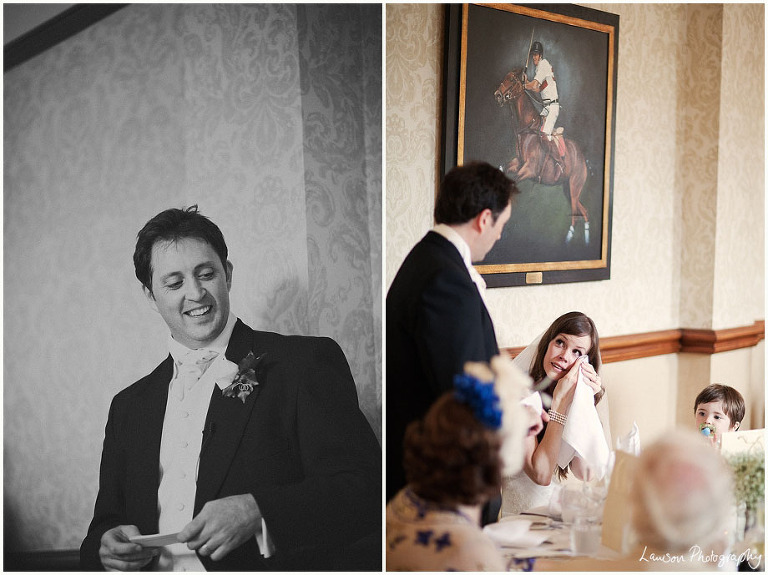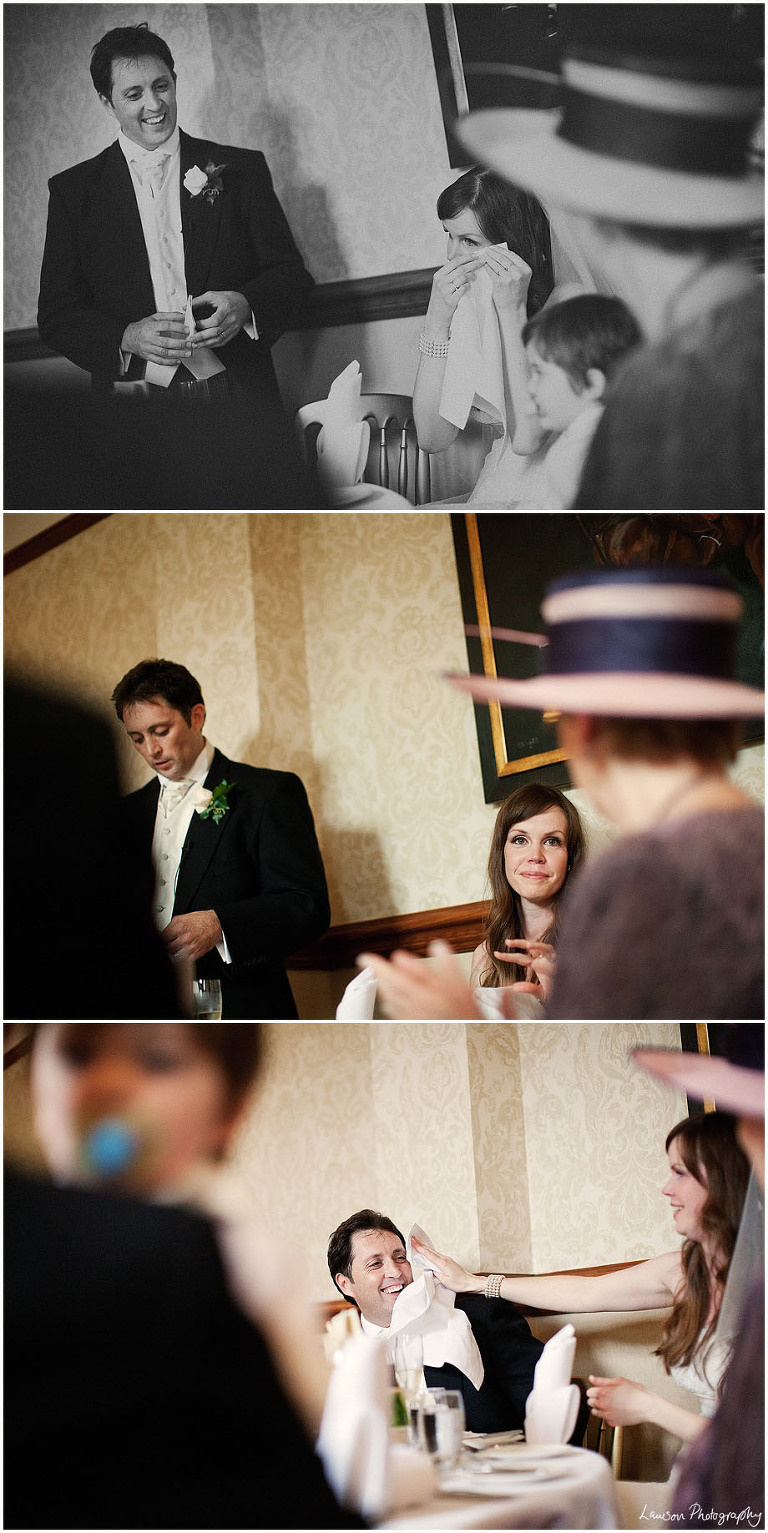 The weather was still lovely after dinner so we all headed back outside to make the most of it!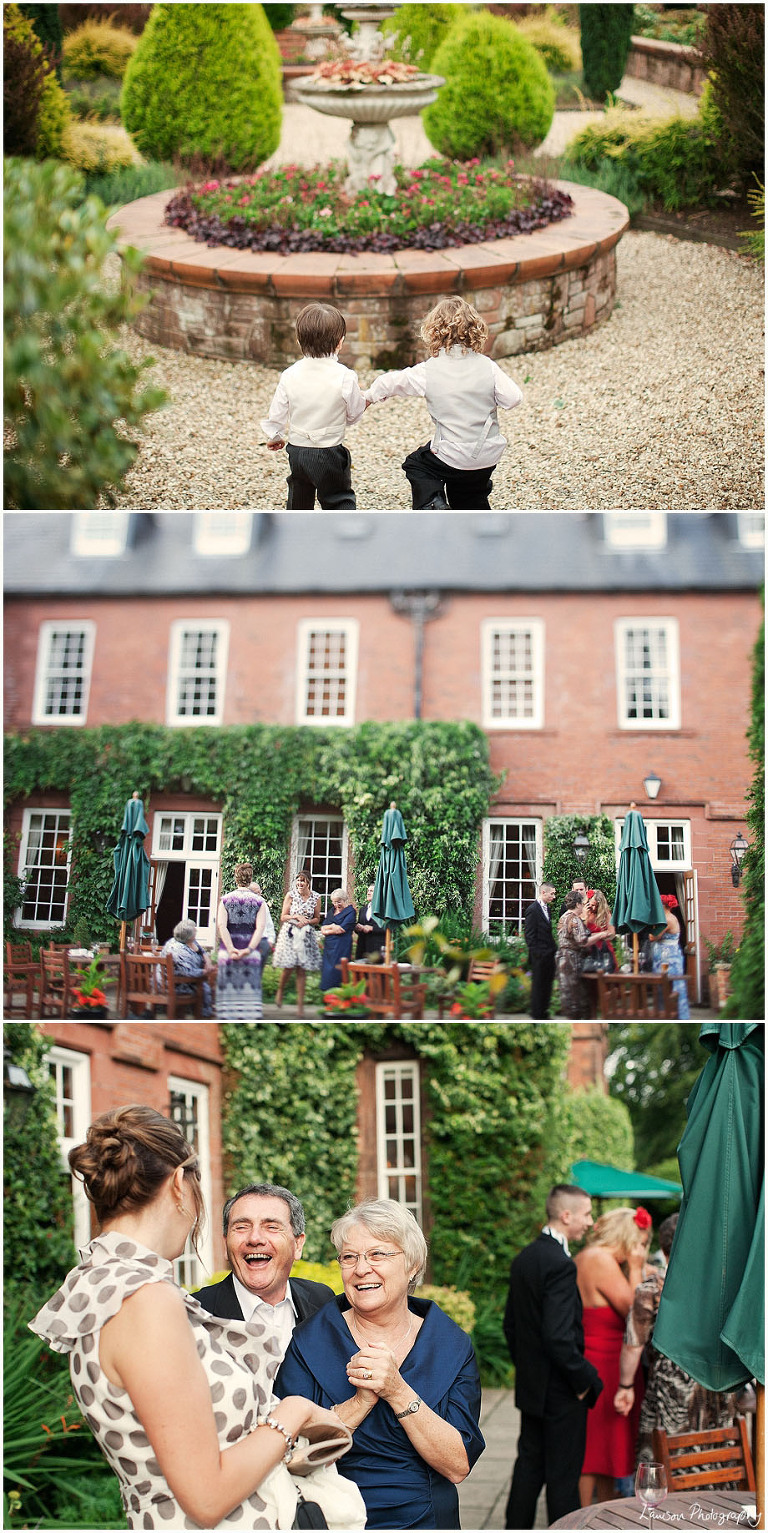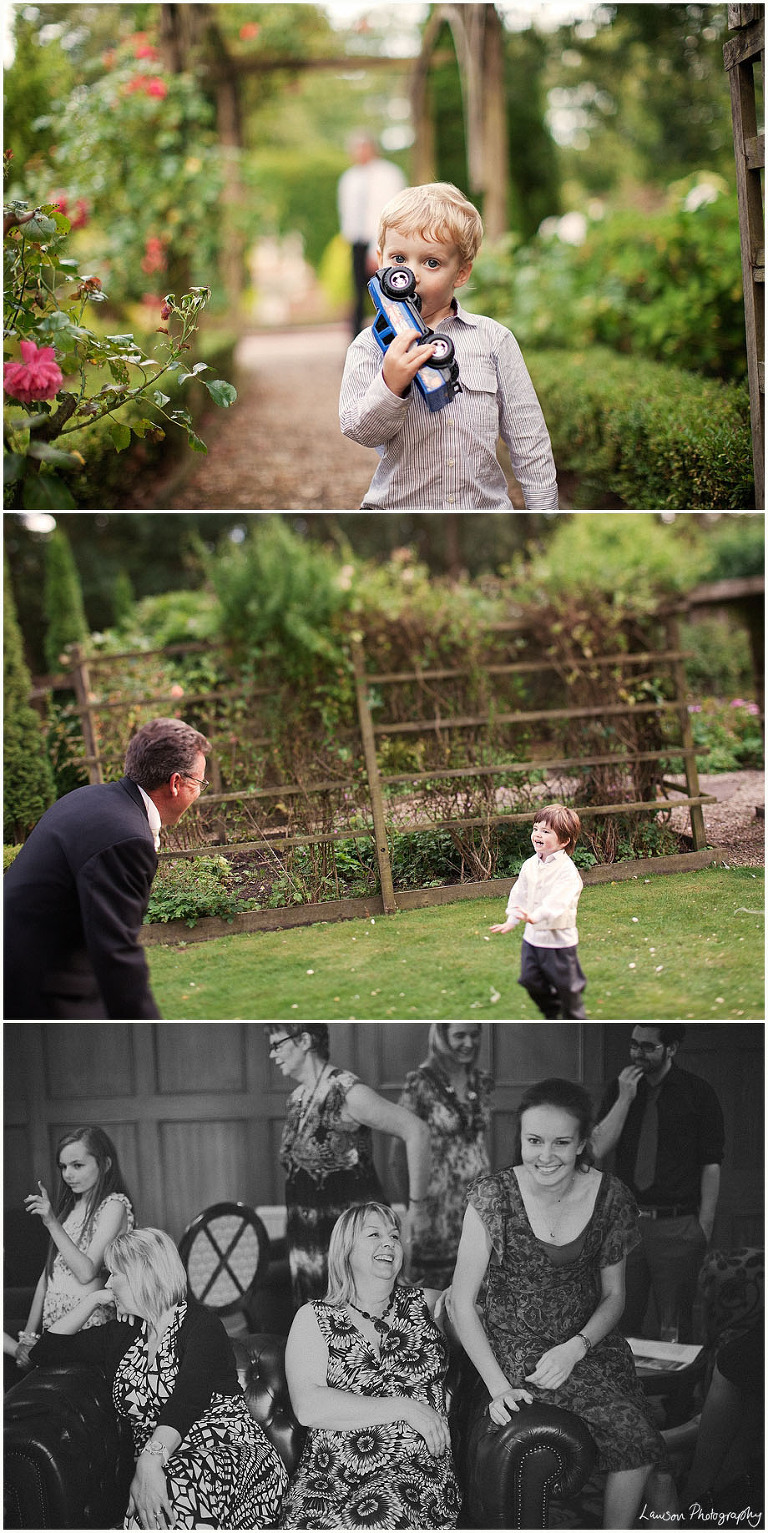 Why? Nobody knows.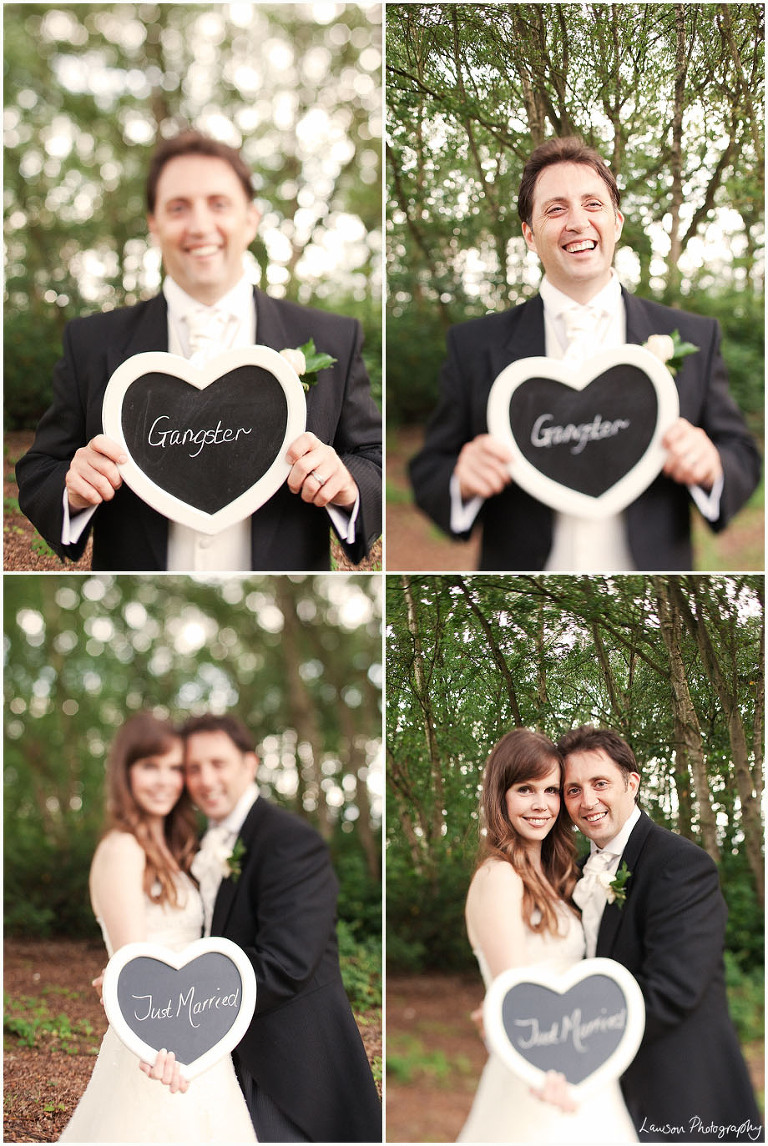 Time to cut the cake and boogie…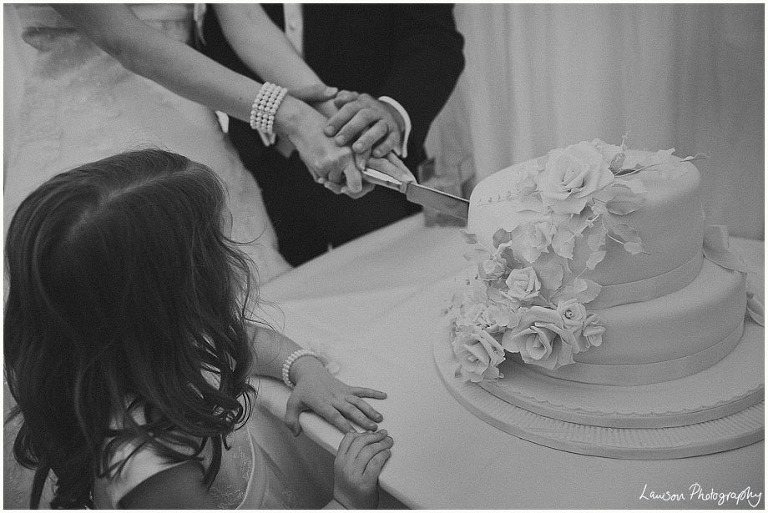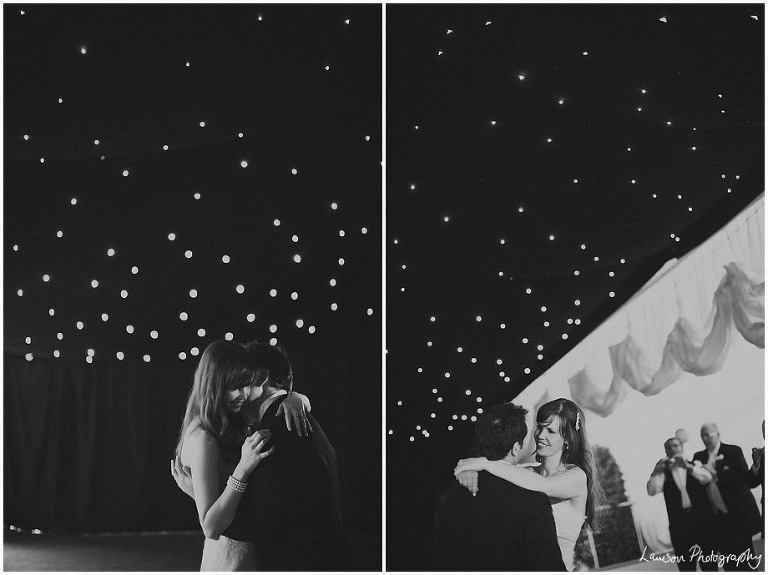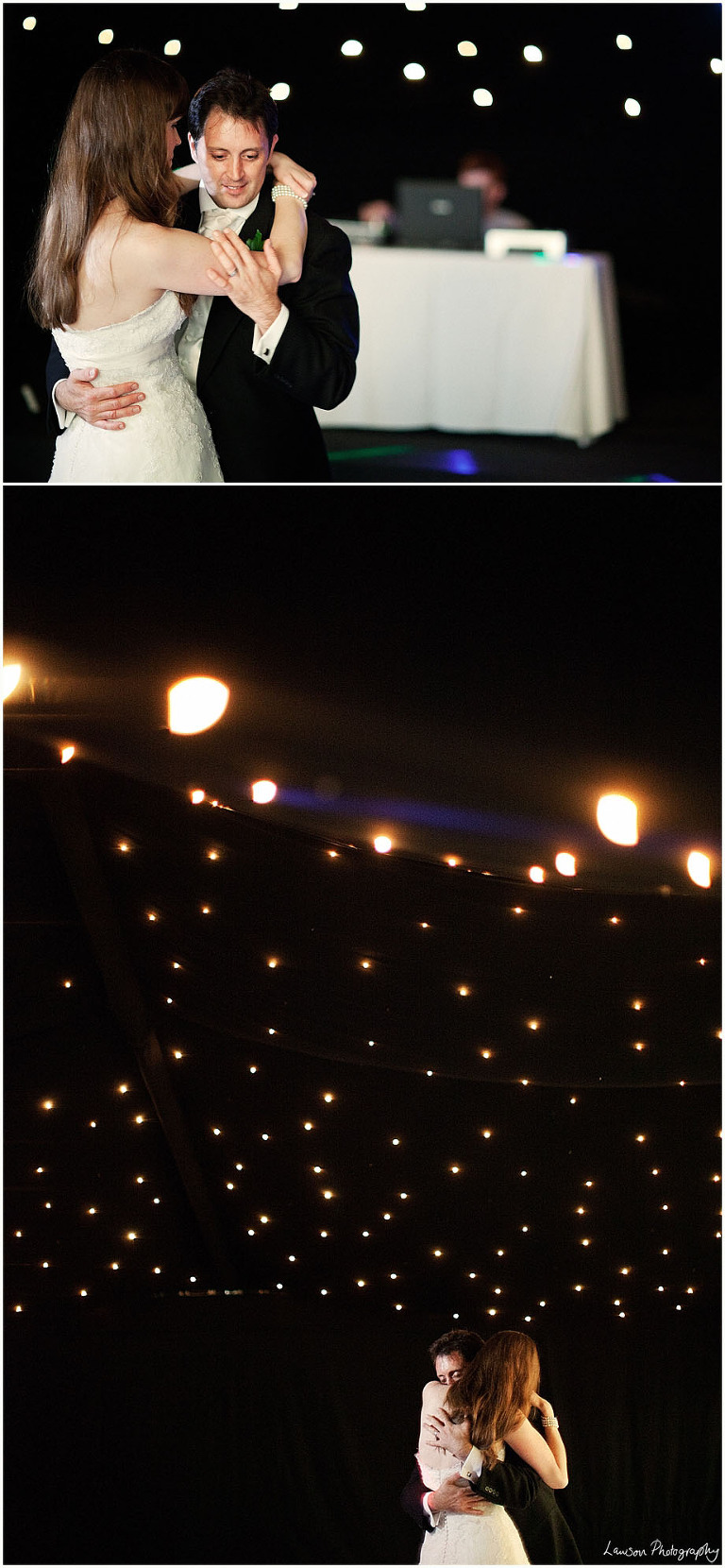 Thanks for a lovely day guys! x