Diane & Adam's wedding at Middleton Lodge was a very non-traditionnal affair. Generous with gorgeous details and wonderful families, but short on those things that convention dictates. No group shots, no first dance, no avoiding each other until the ceremony. It was very freeing to see a wedding dictated entirely by the couple's wishes, it is supposed to be their day after all!
They got ready separately in the morning, but then had a first look before the ceremony to get those nerves out of the way, and have a moment to themselves. No group shots meant the guests could enjoy all the marvellous canapés (including mini burgers!) without having to traipse out into the cold.
In the evening there was a film showing downstairs in the cellar bar for the younger members of the wedding party, a very tense game of chess (there was no 'let the bride win' on her wedding day niceties here), before everyone was entertained by an awesome wedding singer. Oh, and fireworks and fun with sparklers.
I'm forgetting the halloween themed sweet table and the amazing Disney touches throughout the day. There's probably a lot that I've neglected to mention, but the gist of it is this – Diane & Adam had their wedding the exact way they wanted to with a complete focus on them, their families, friends, and everyone having a brilliant time. We loved it!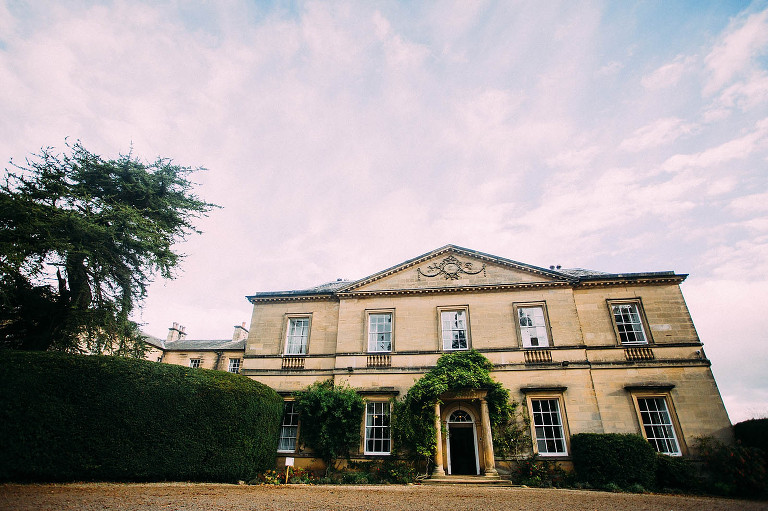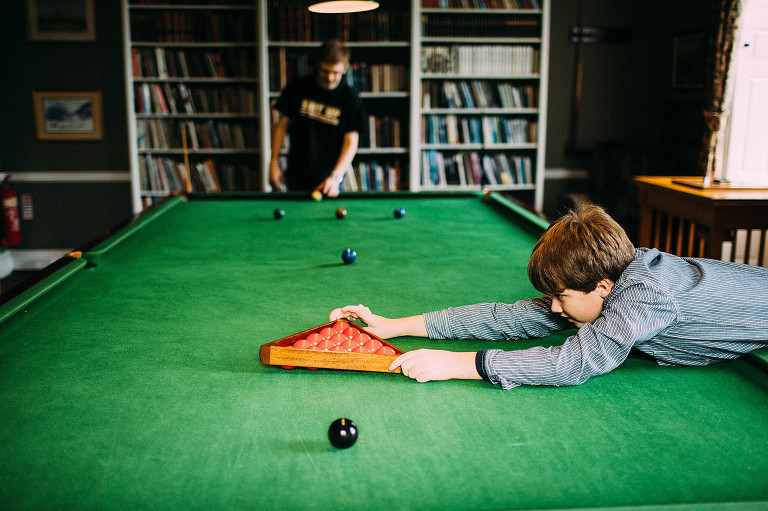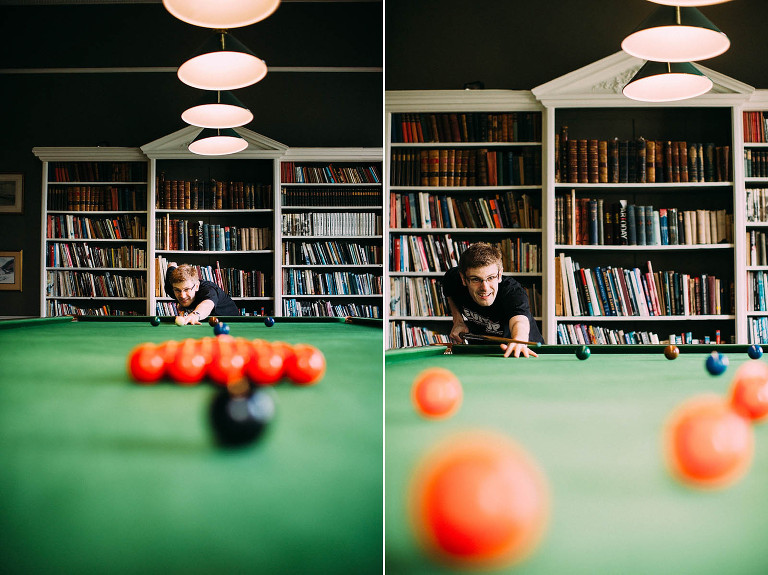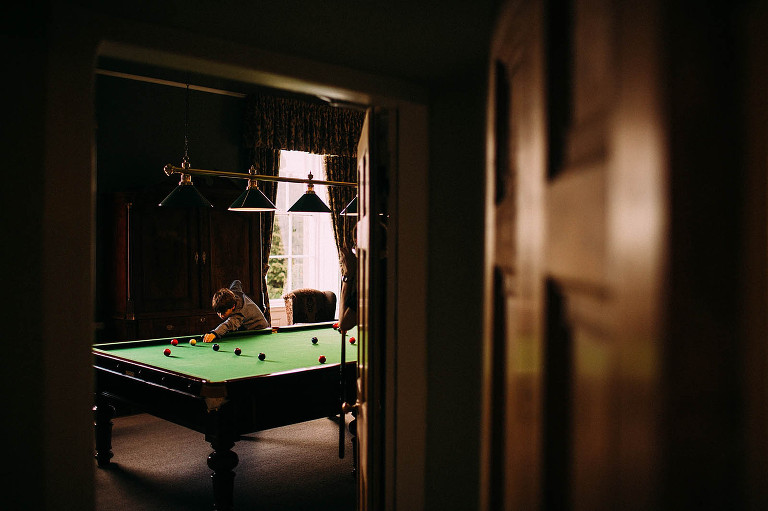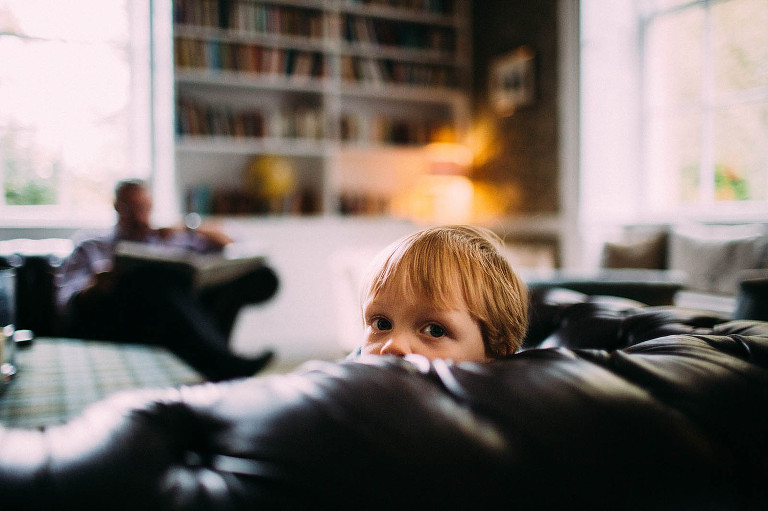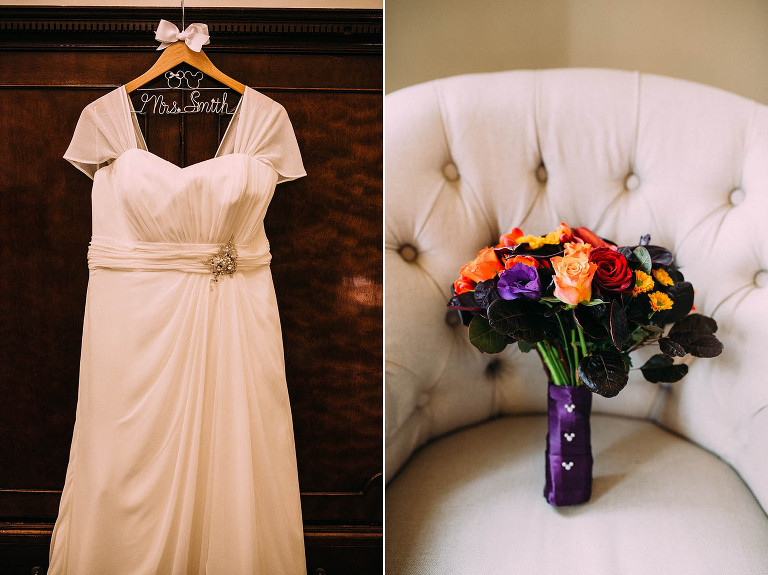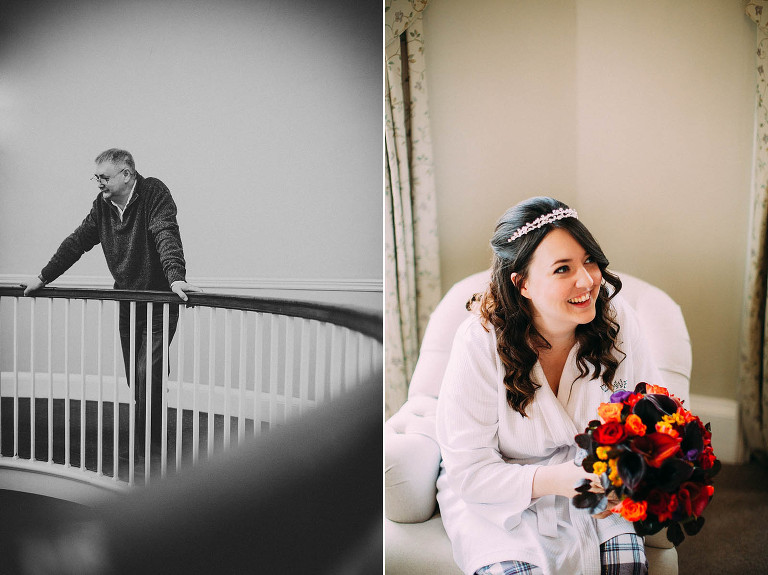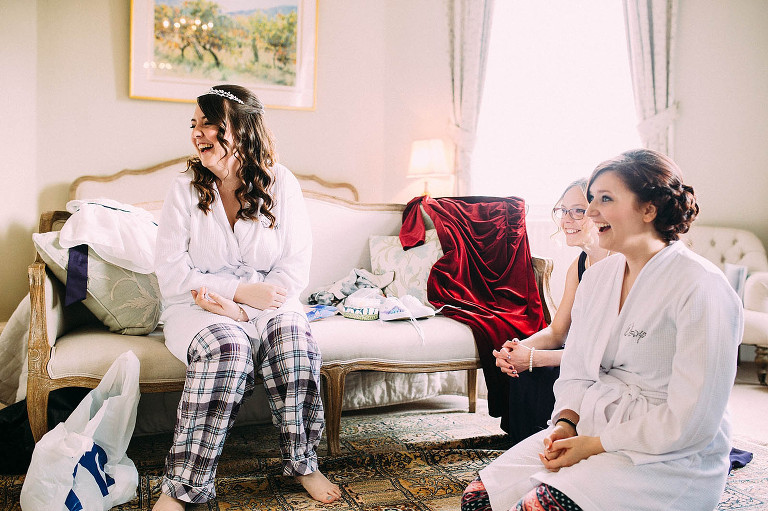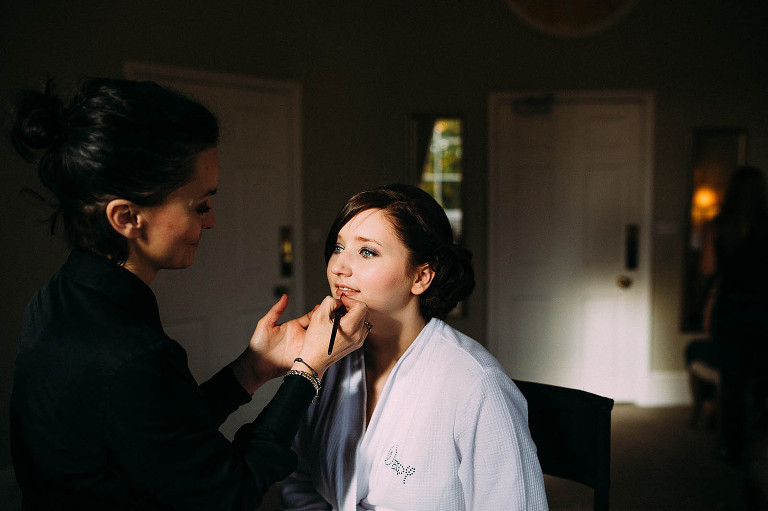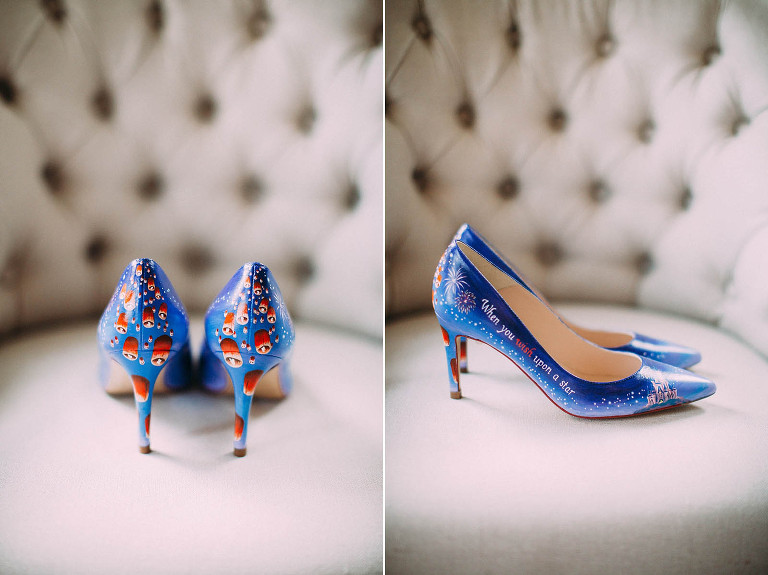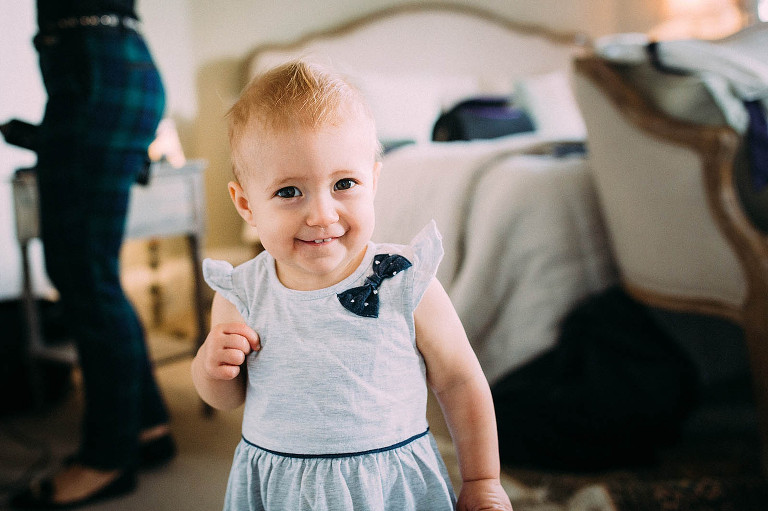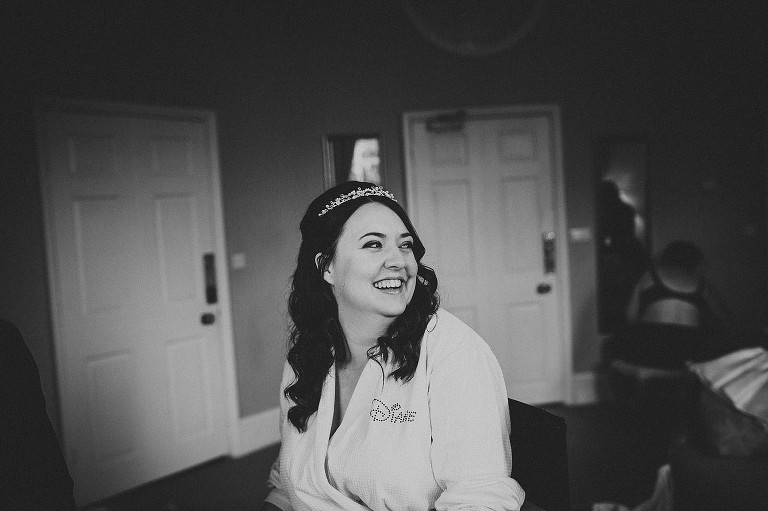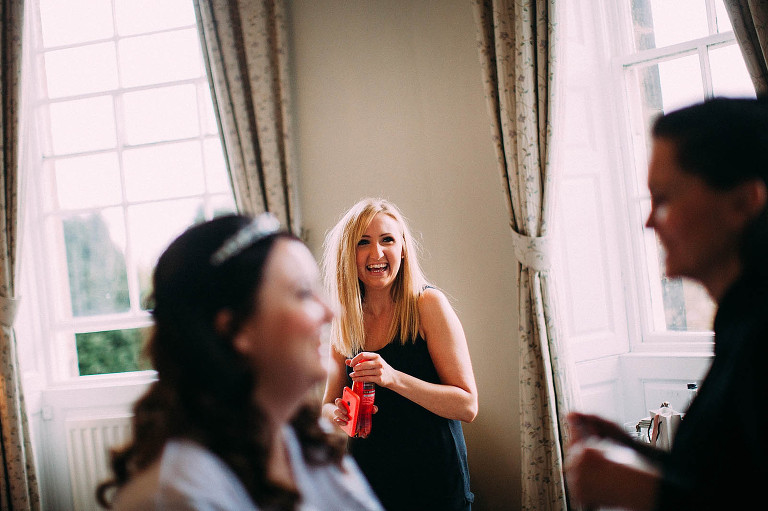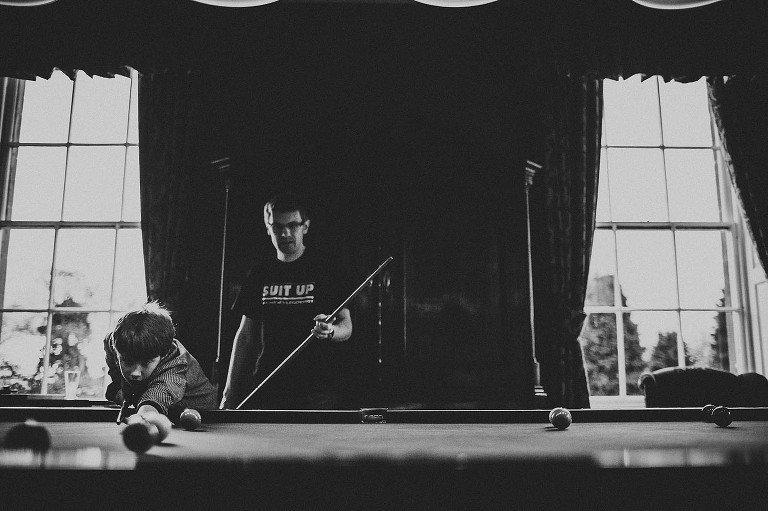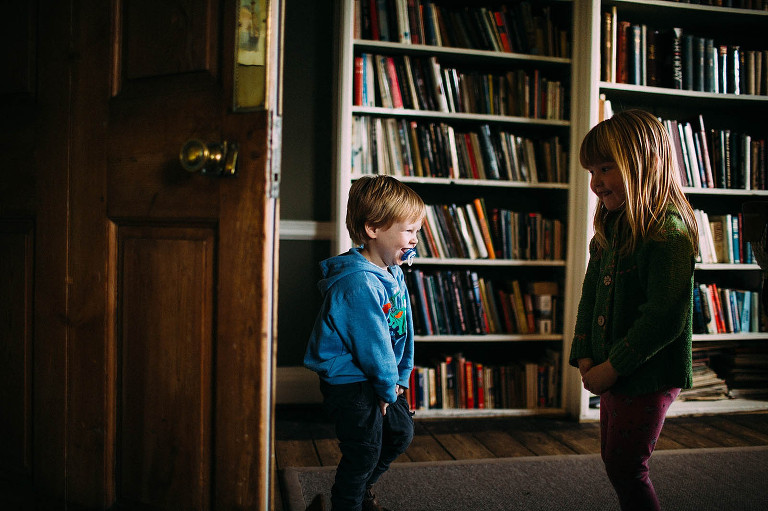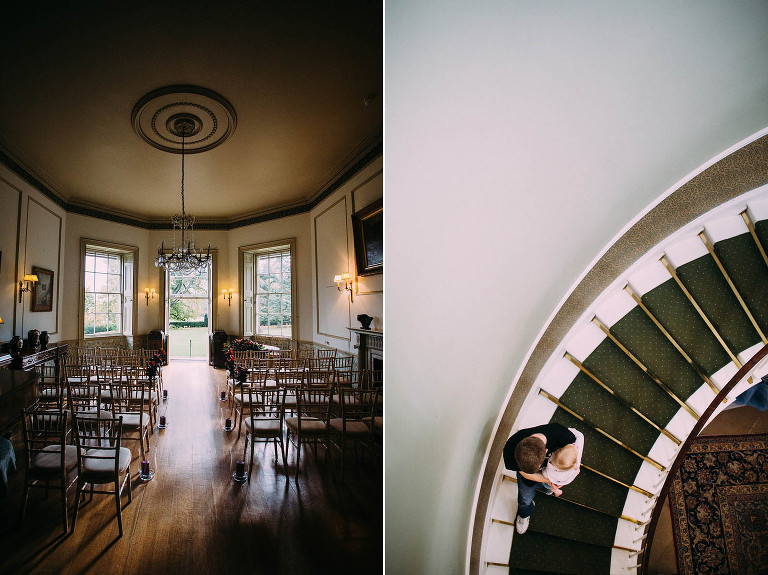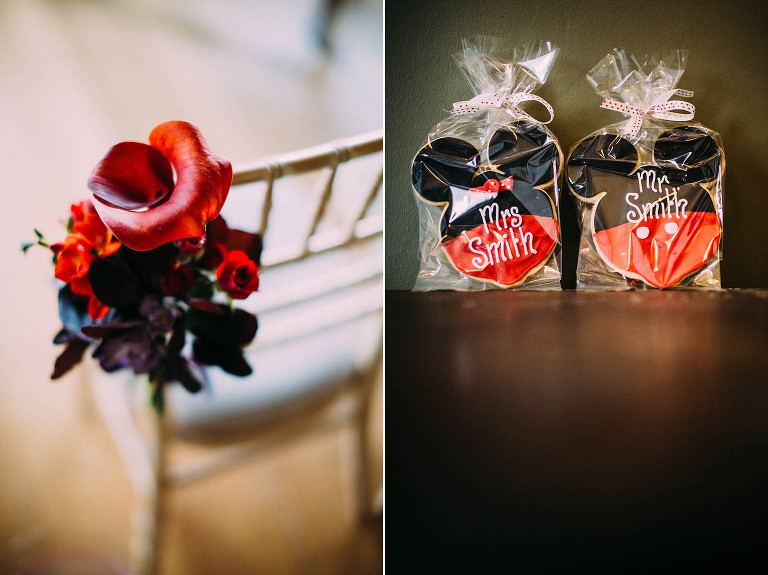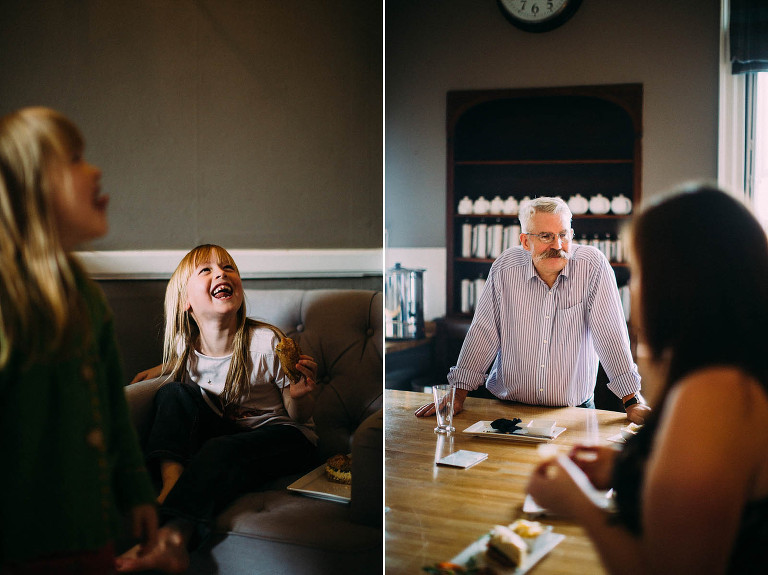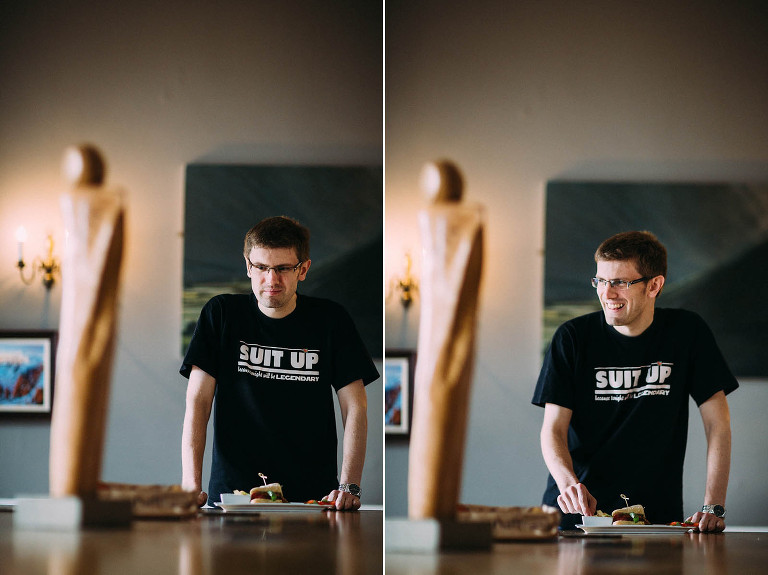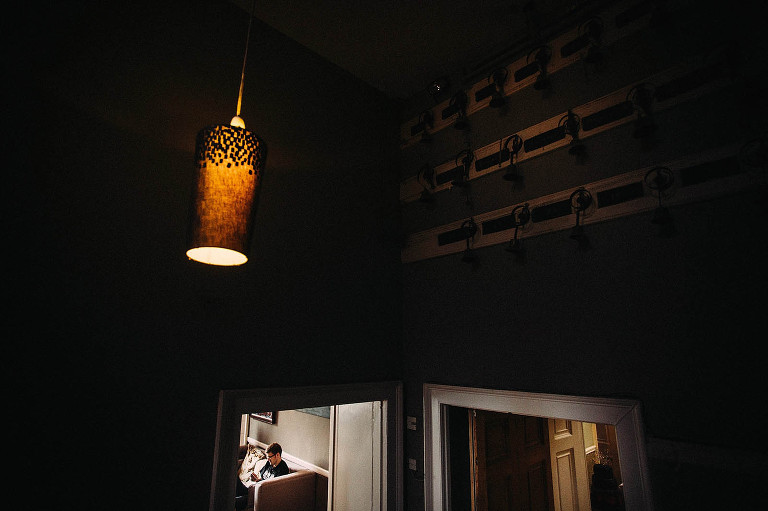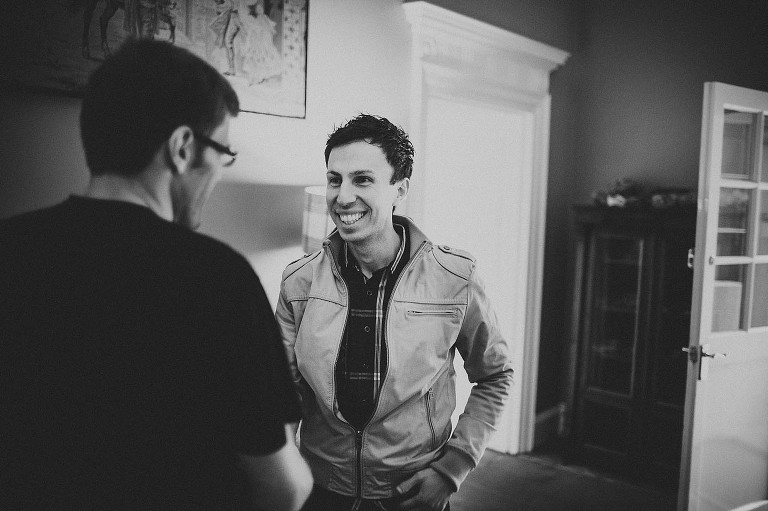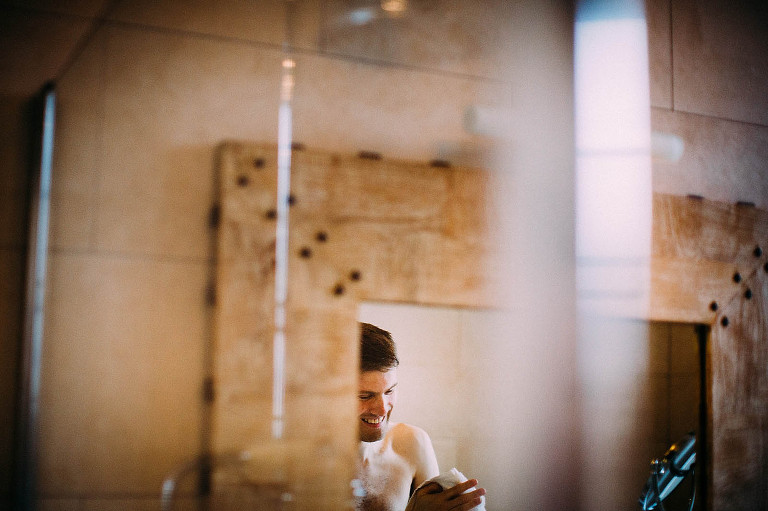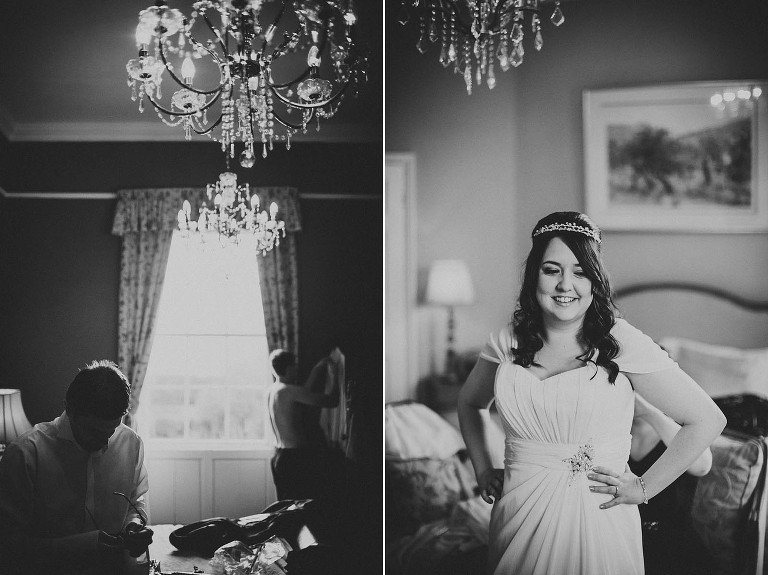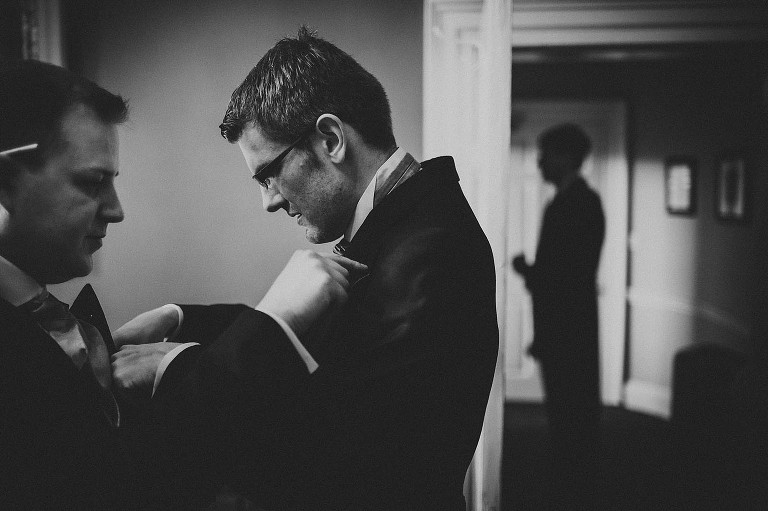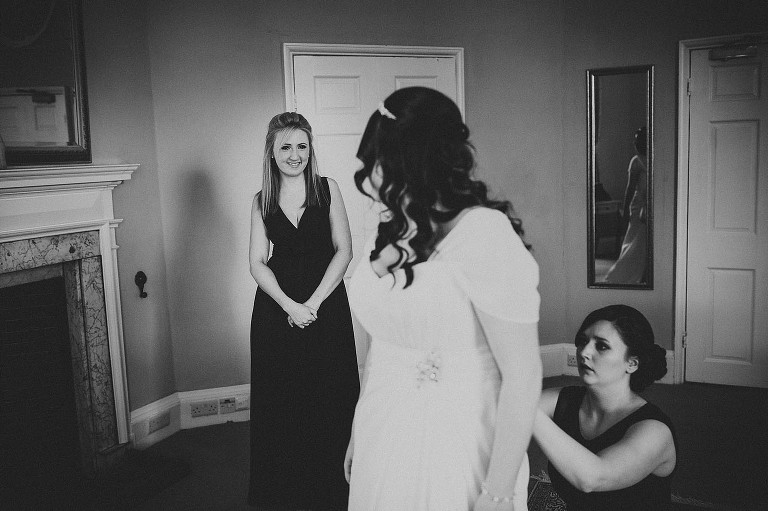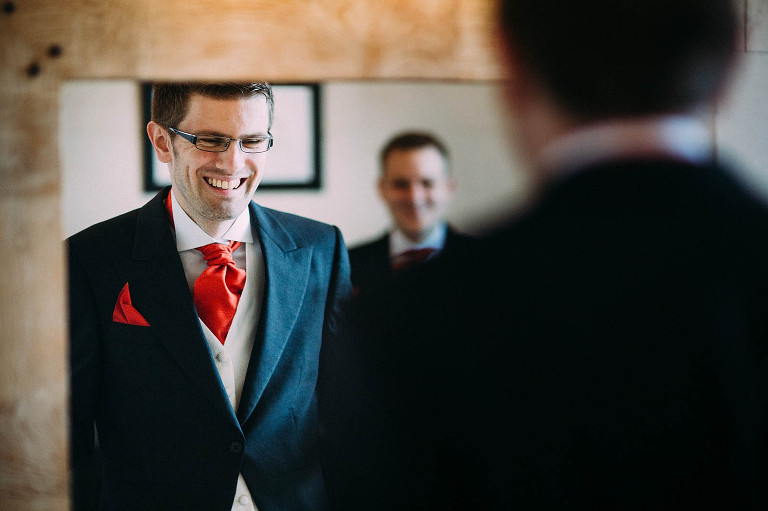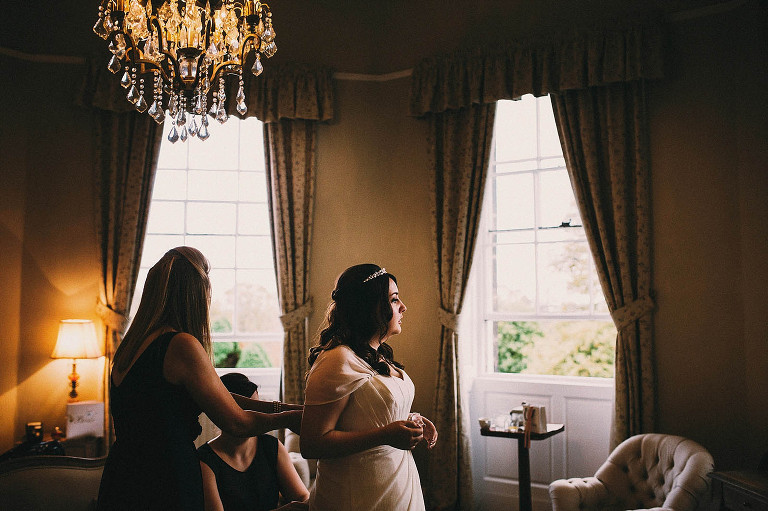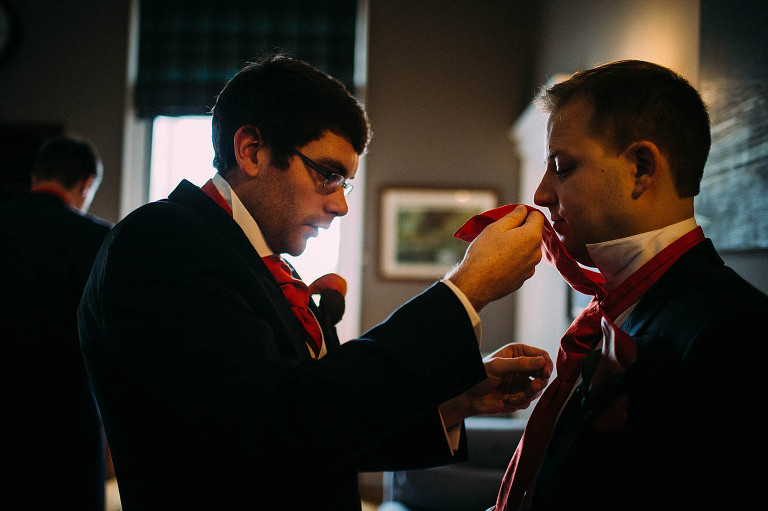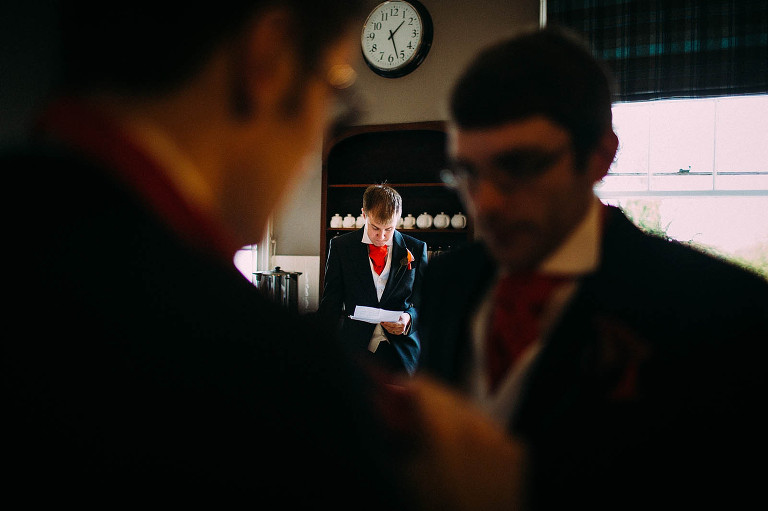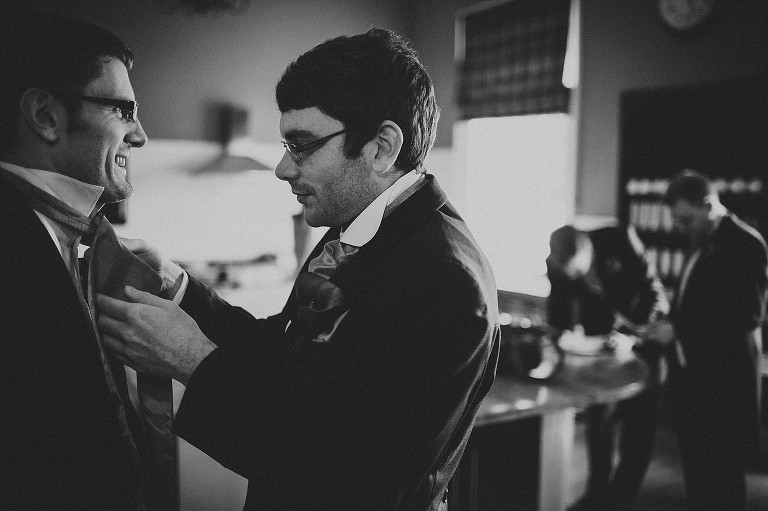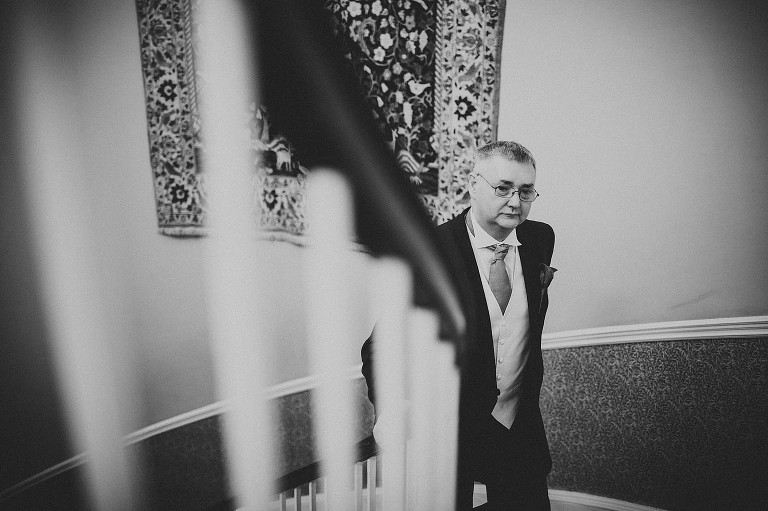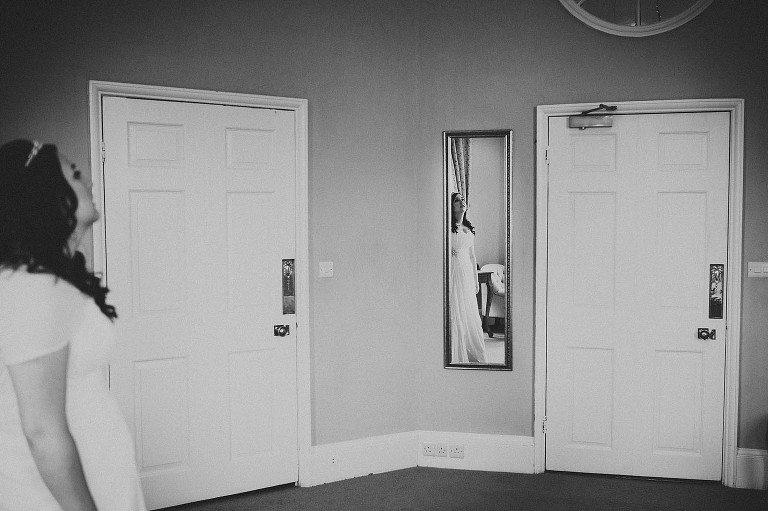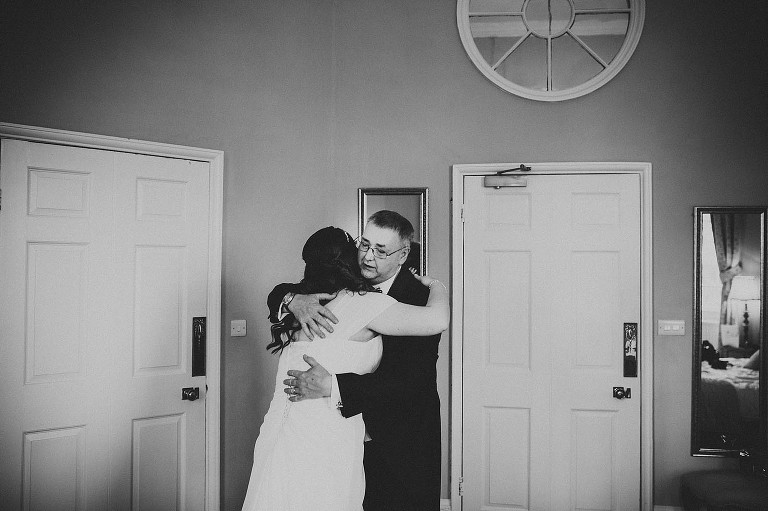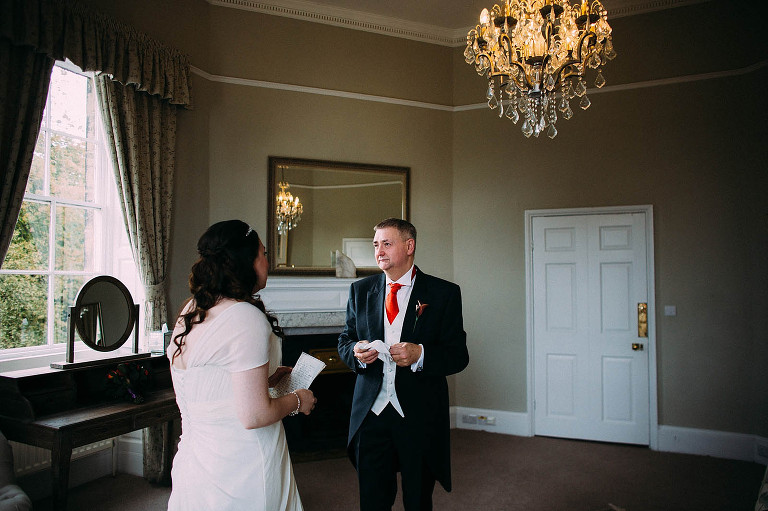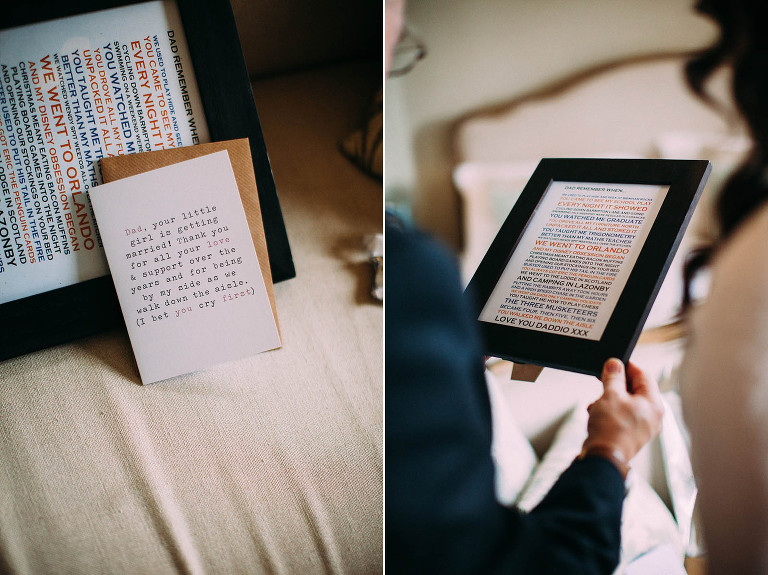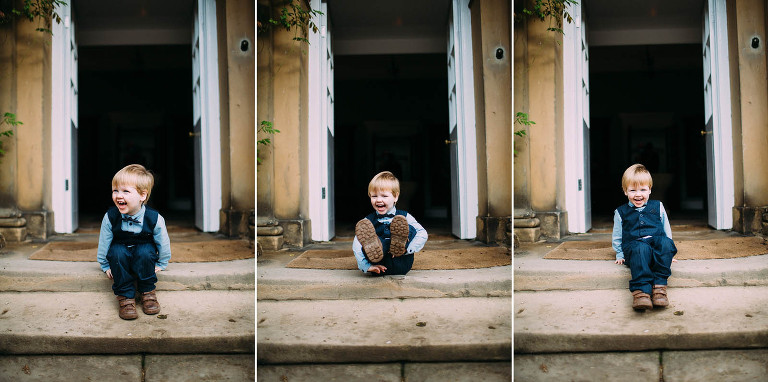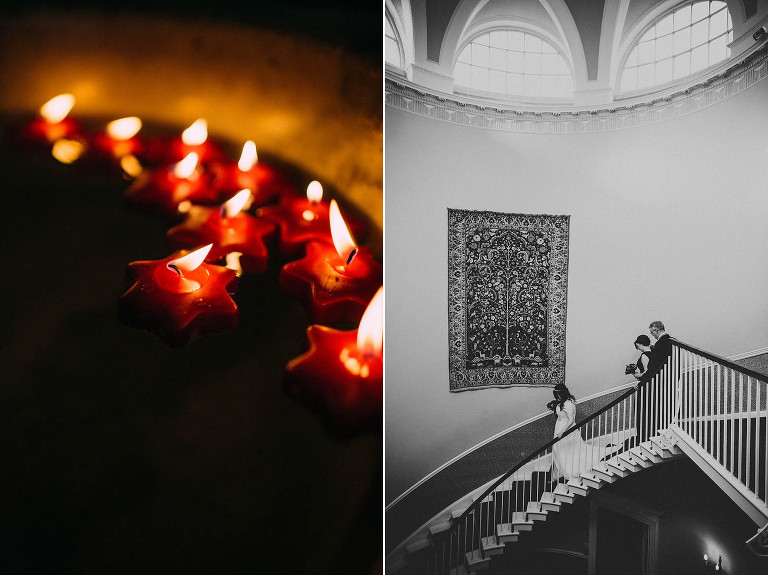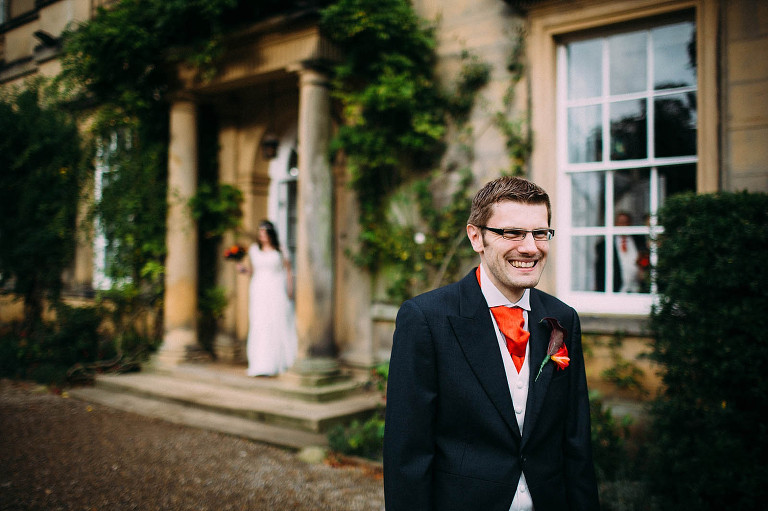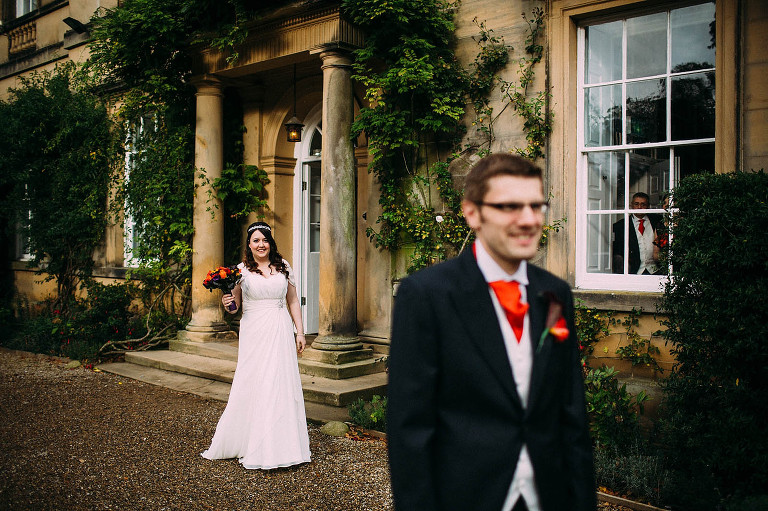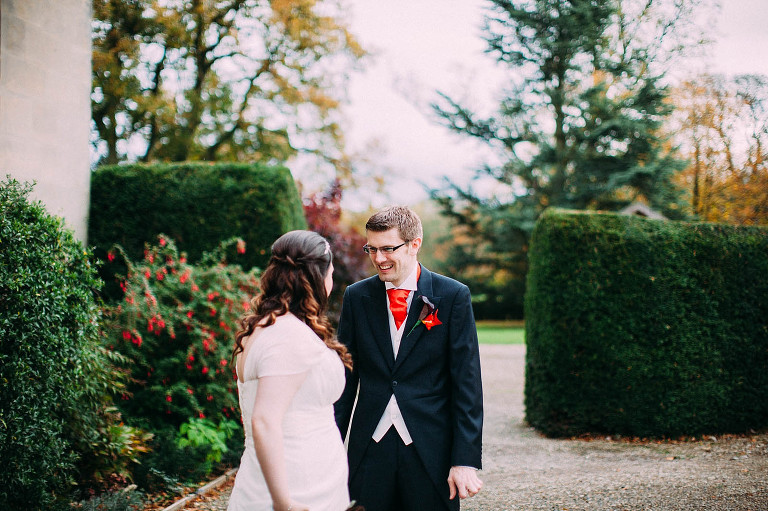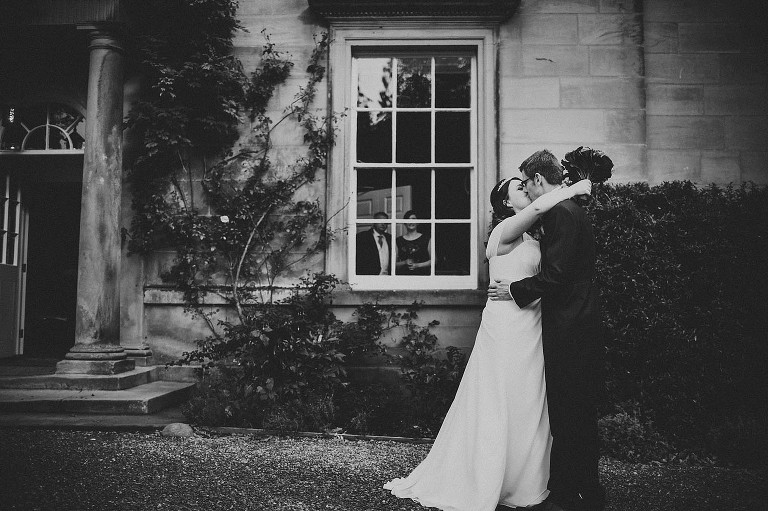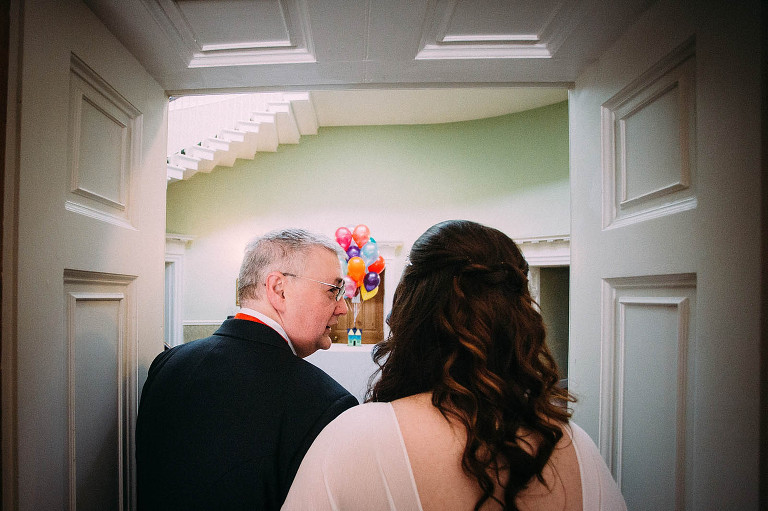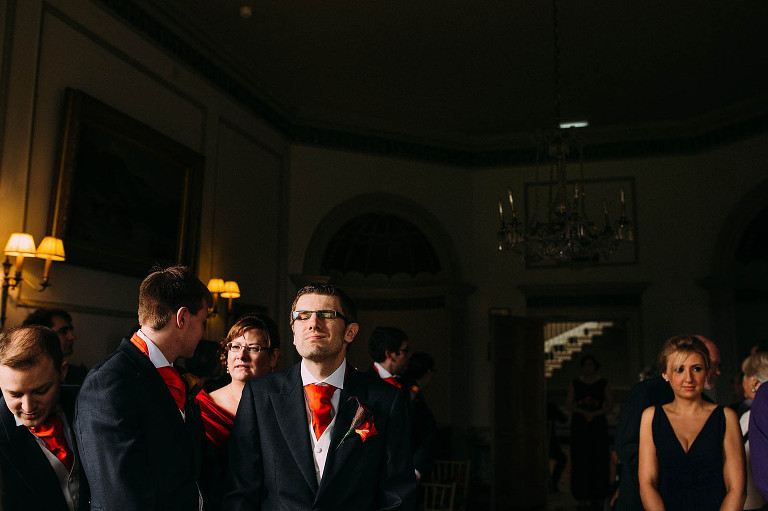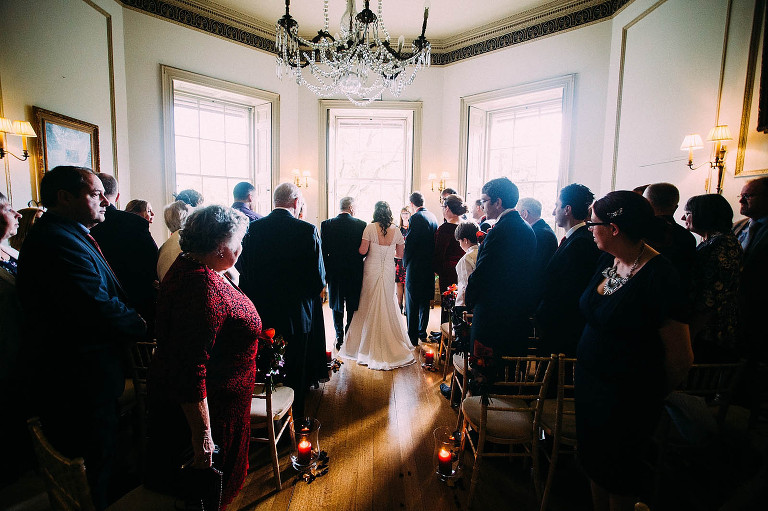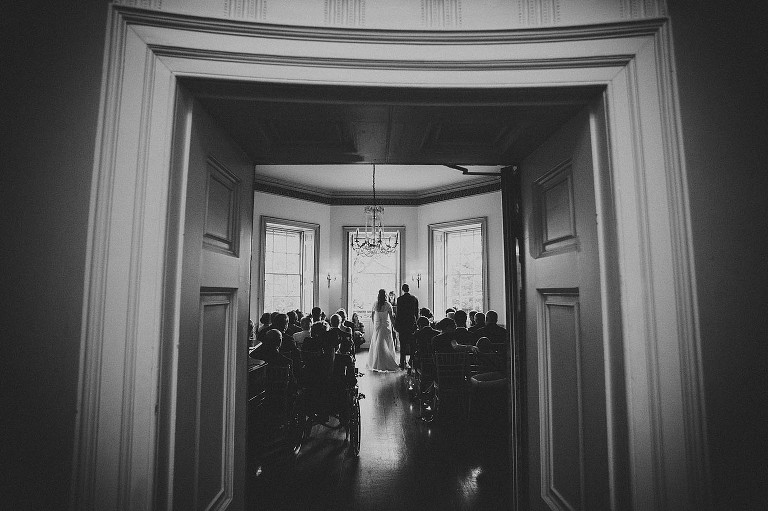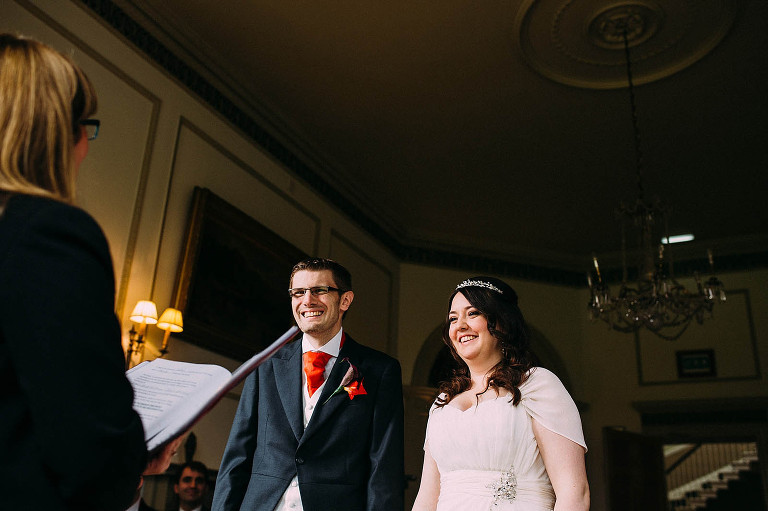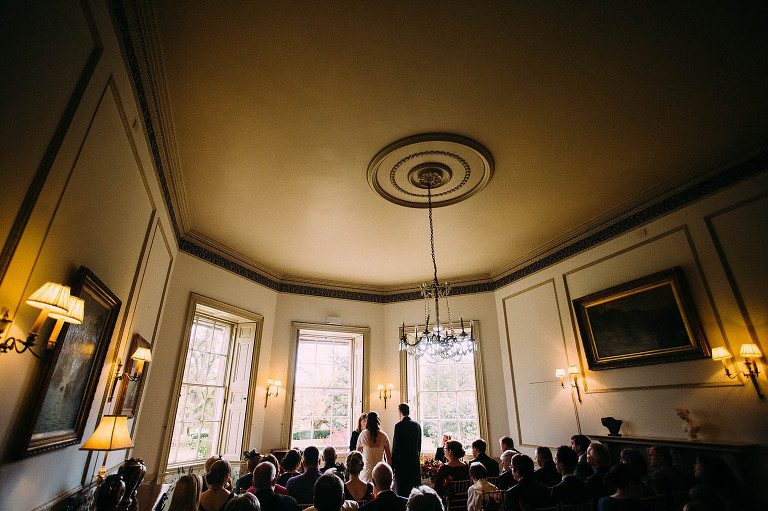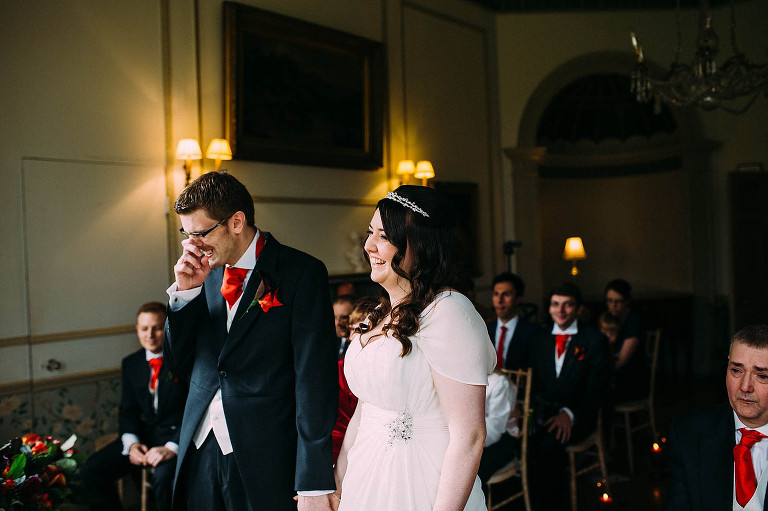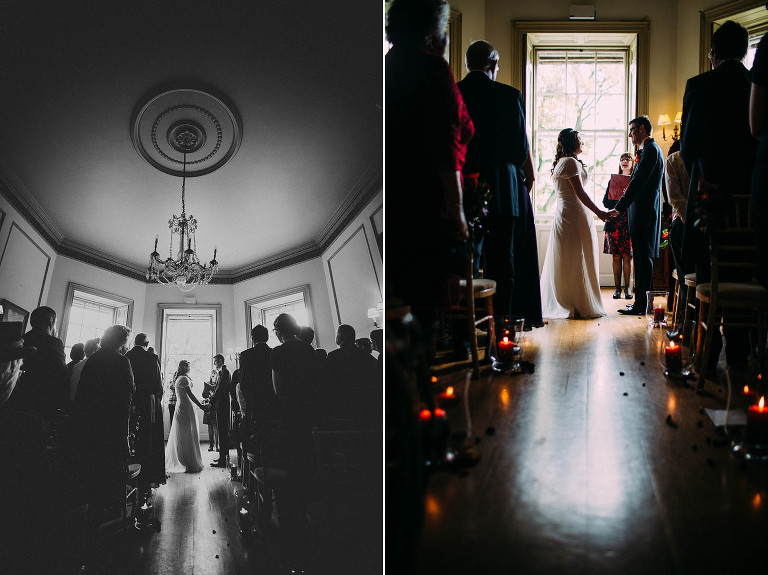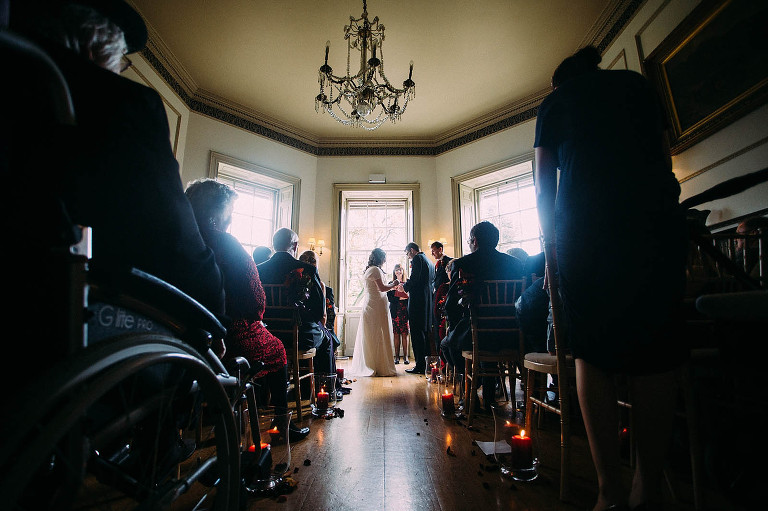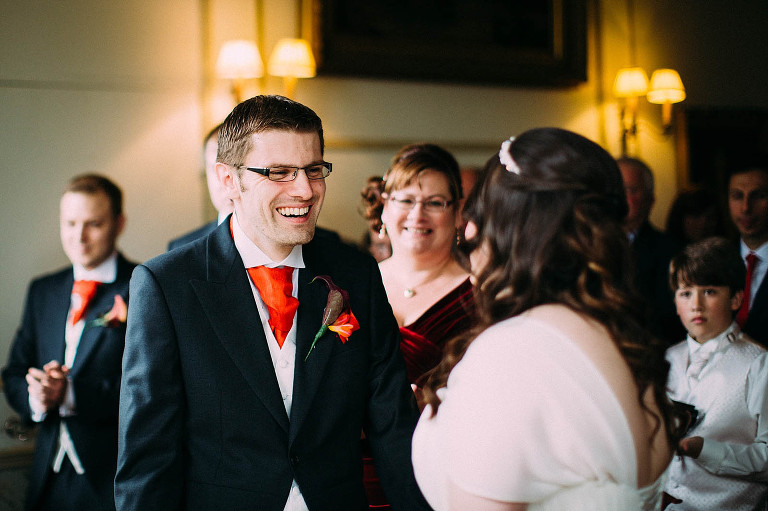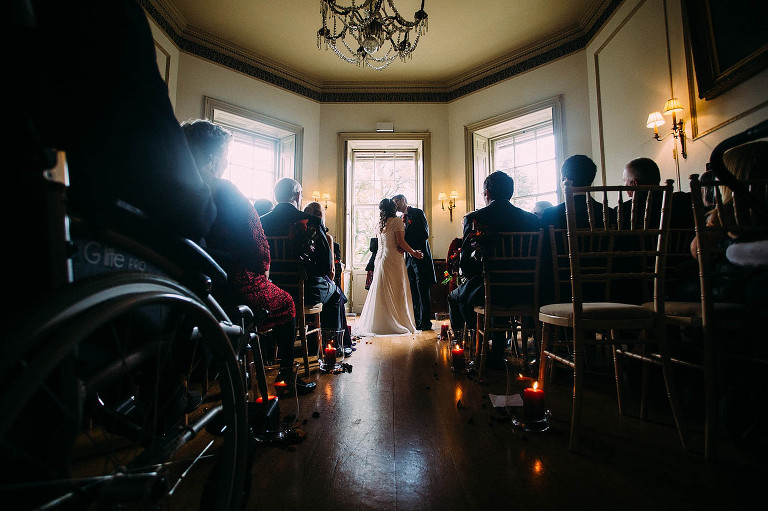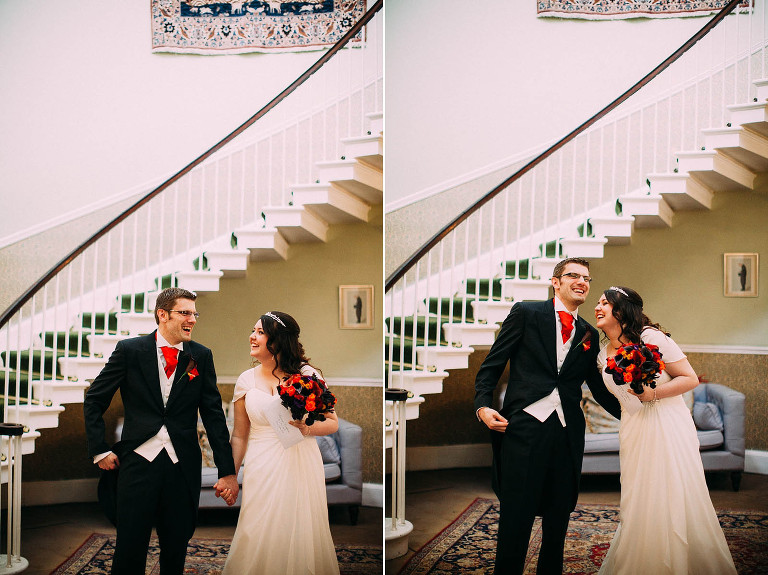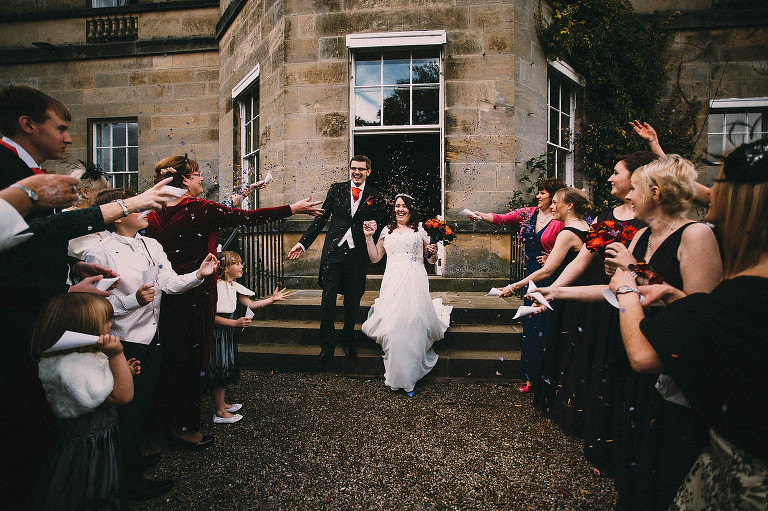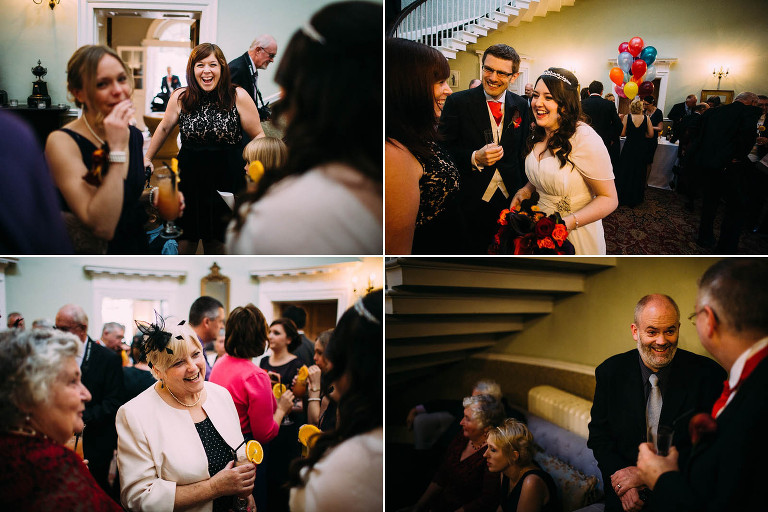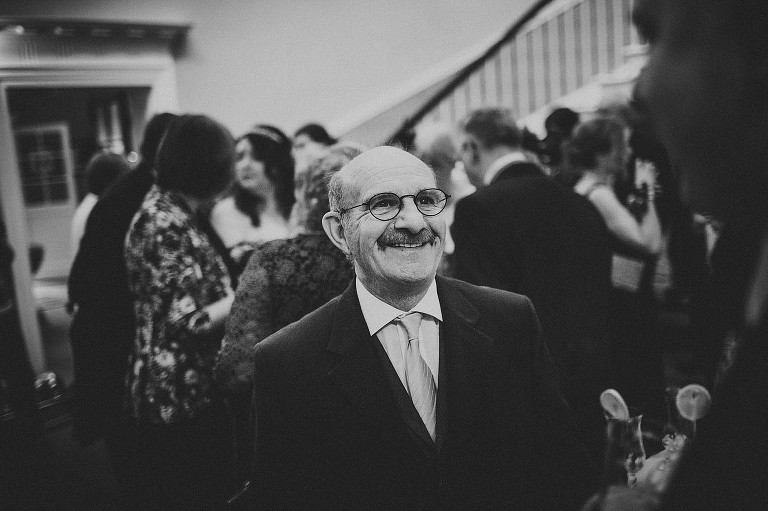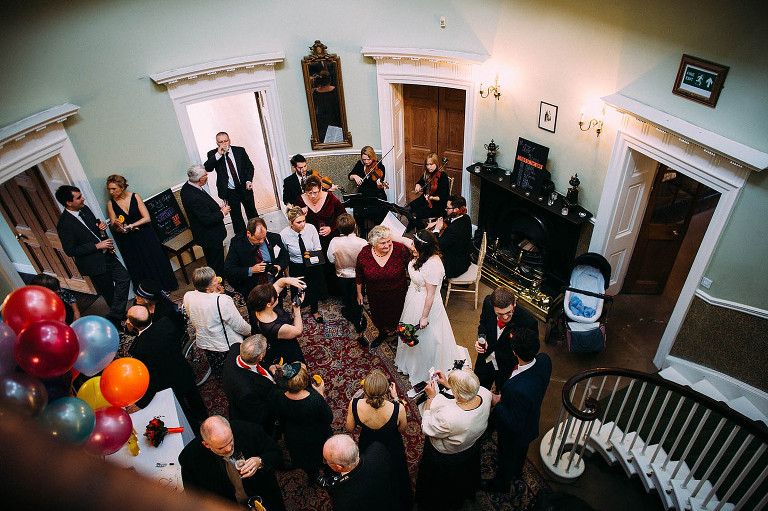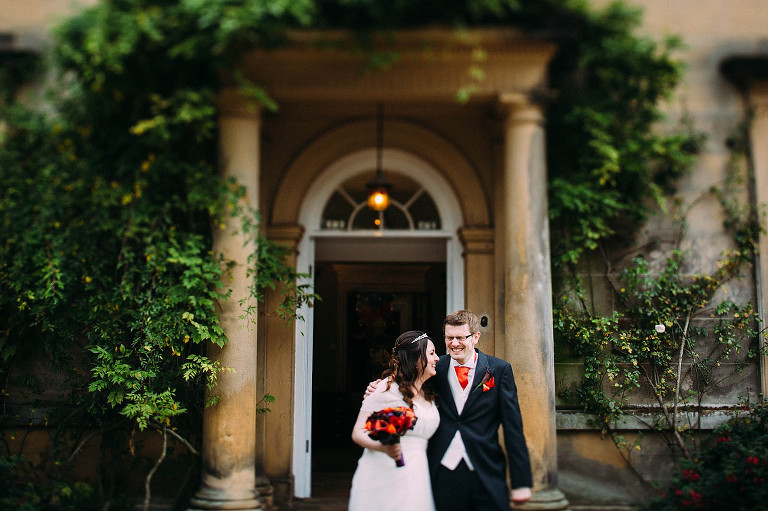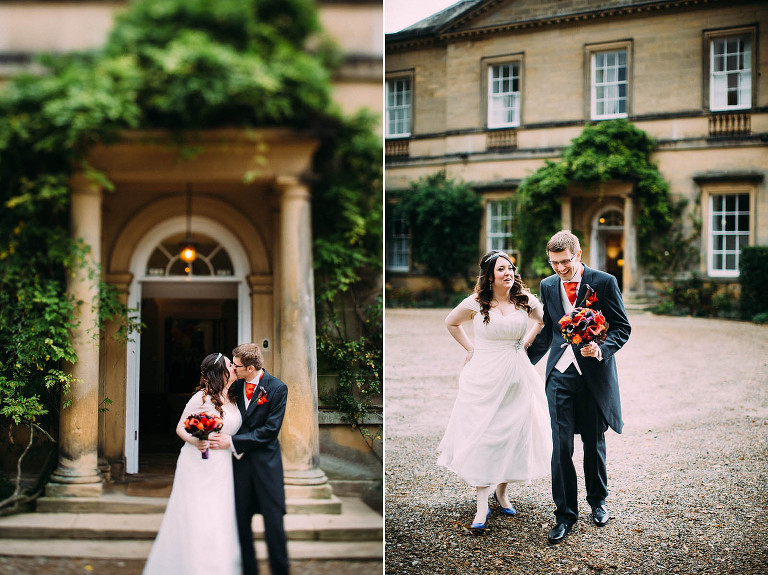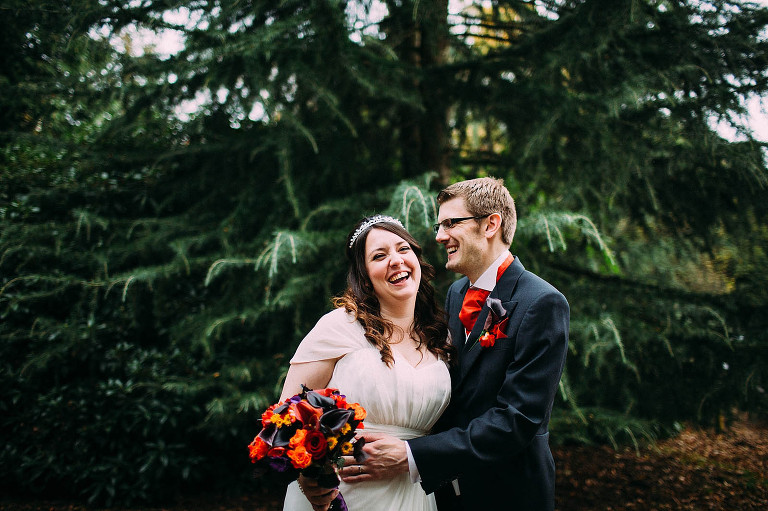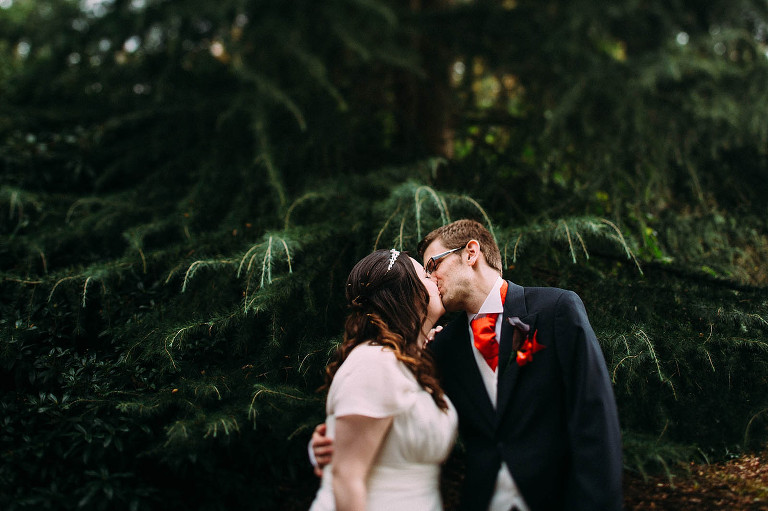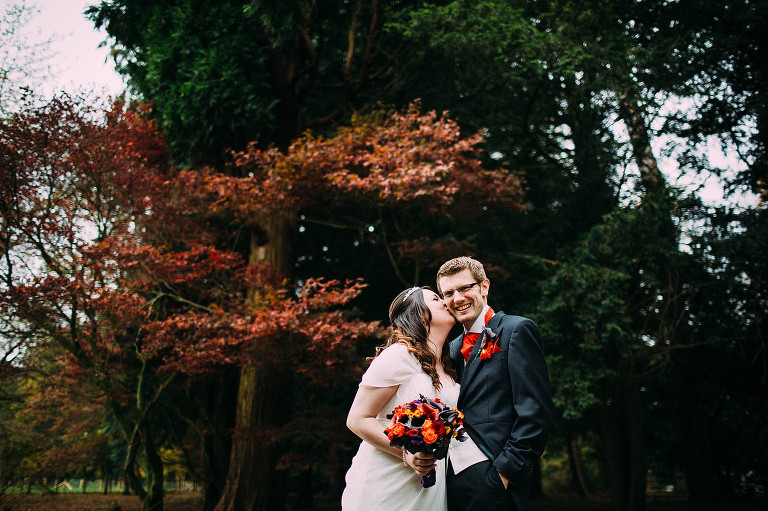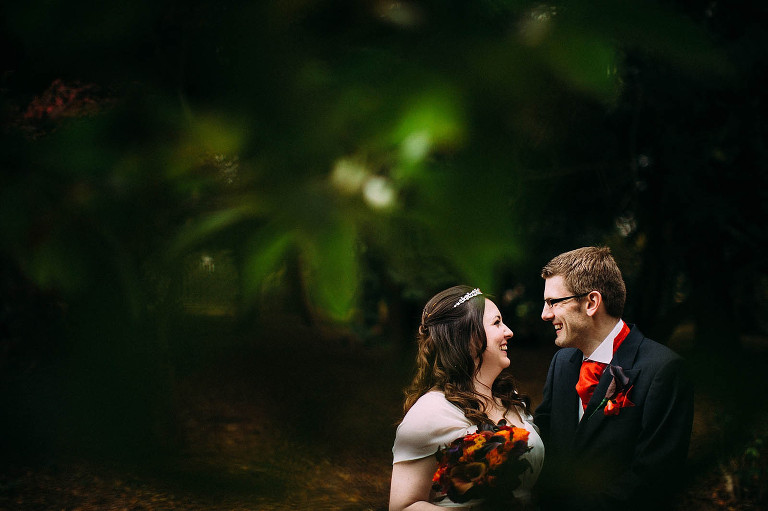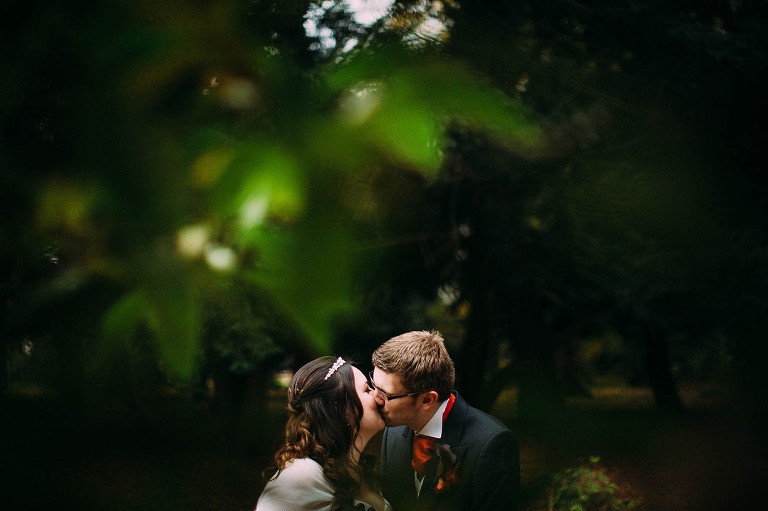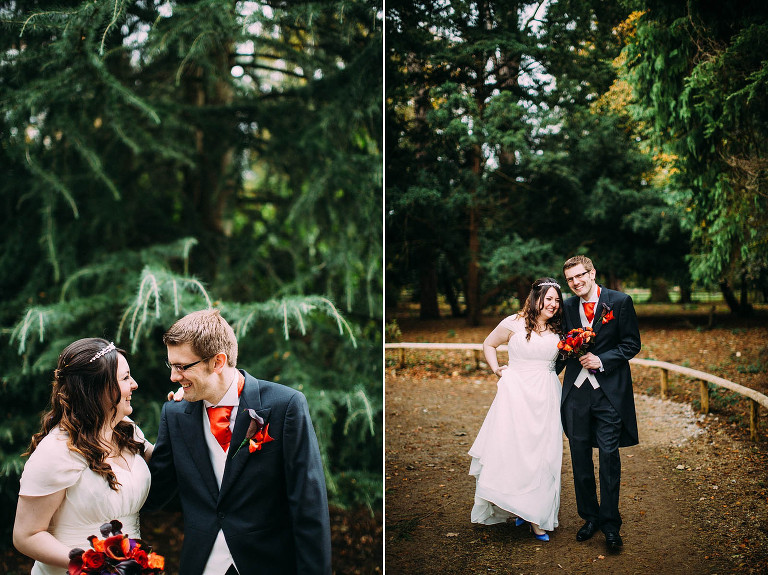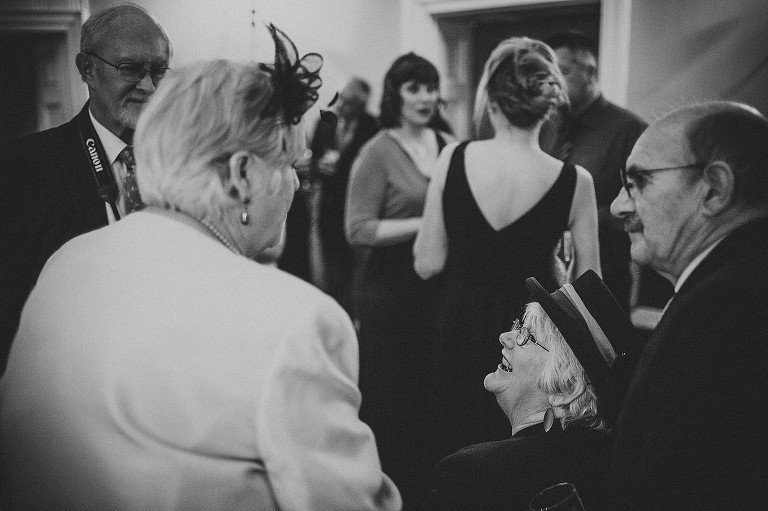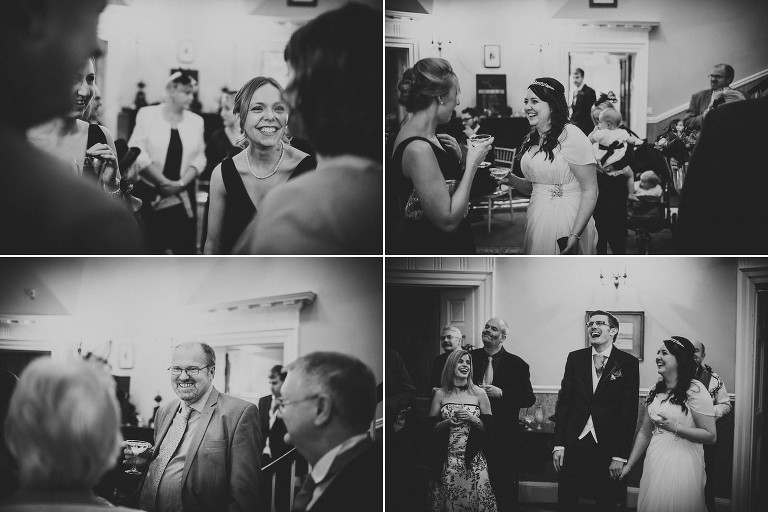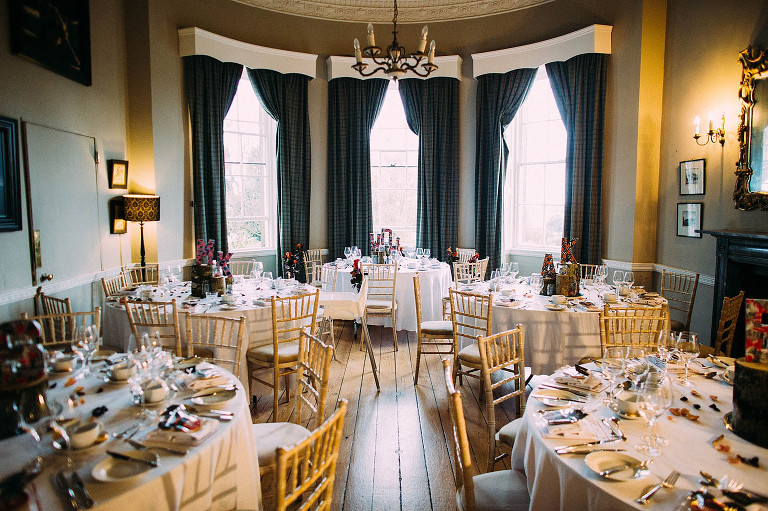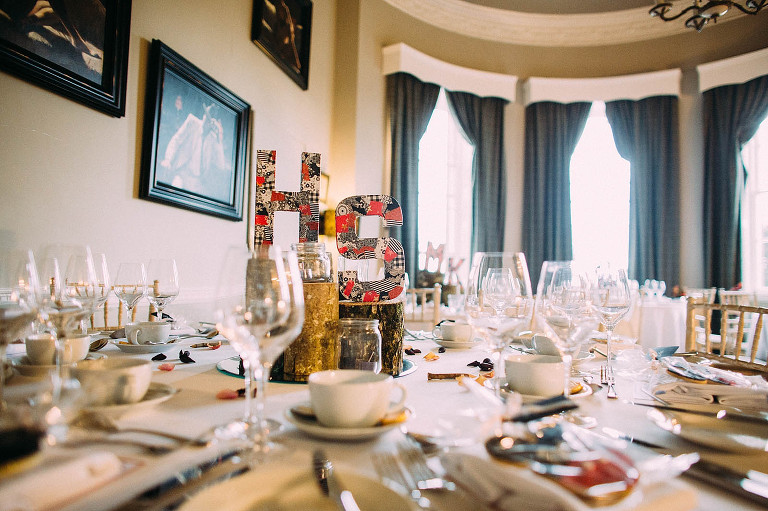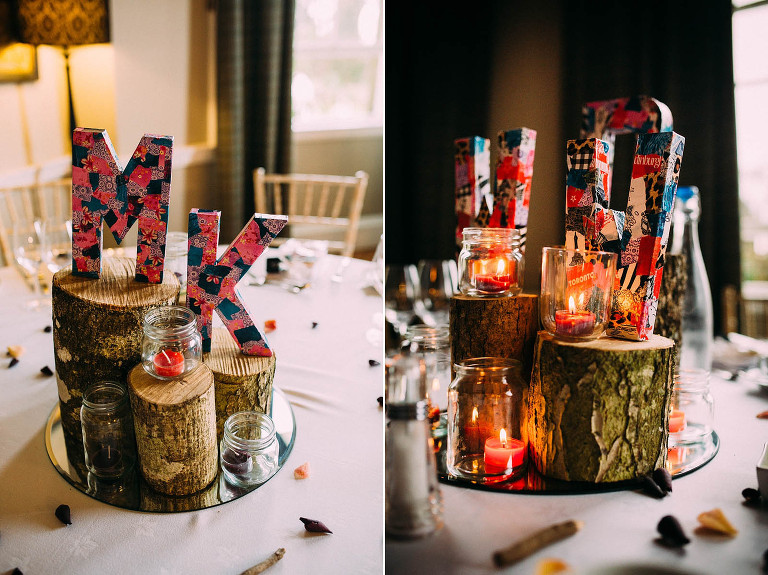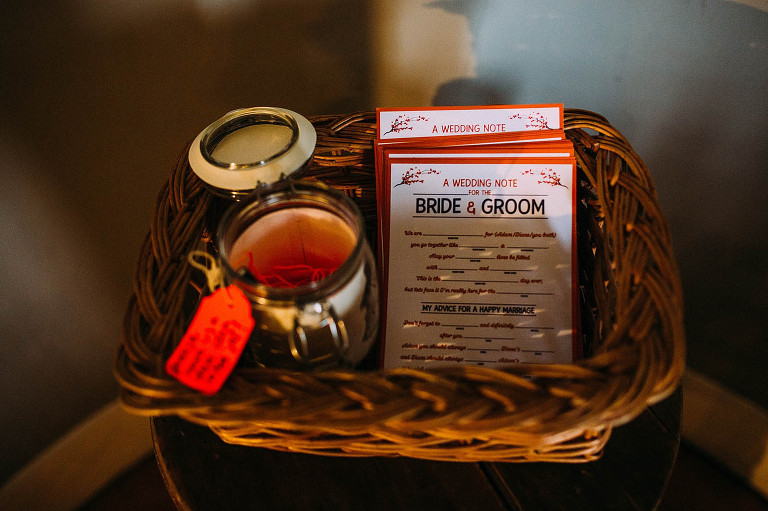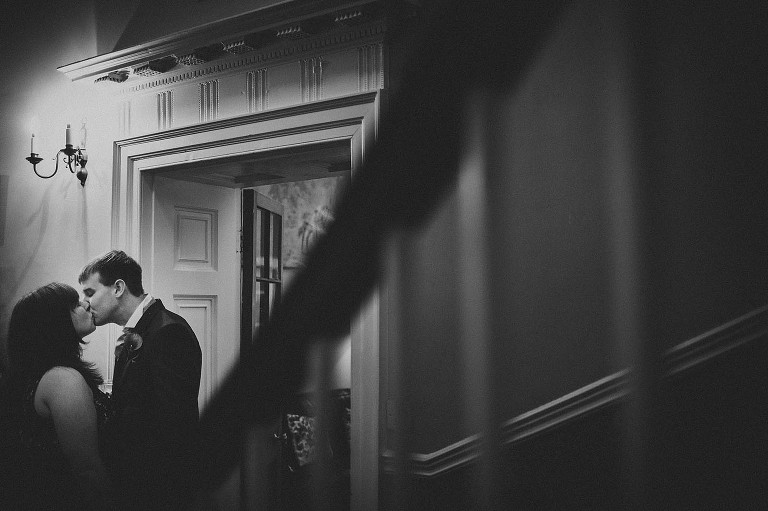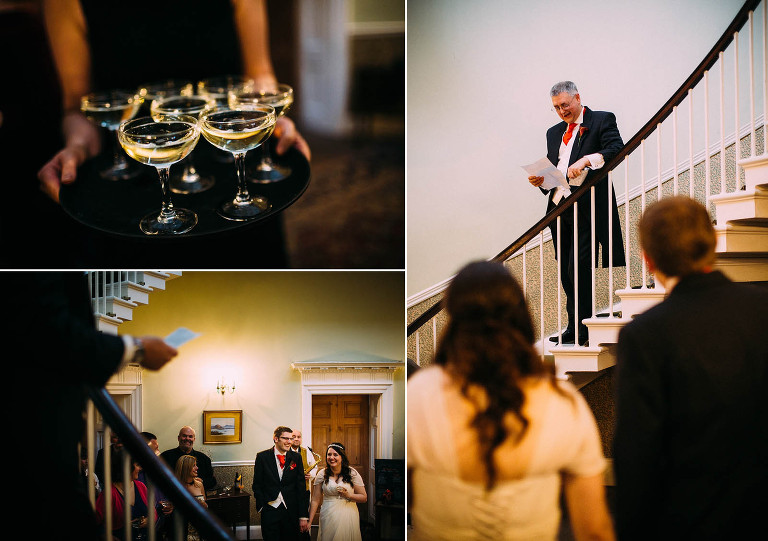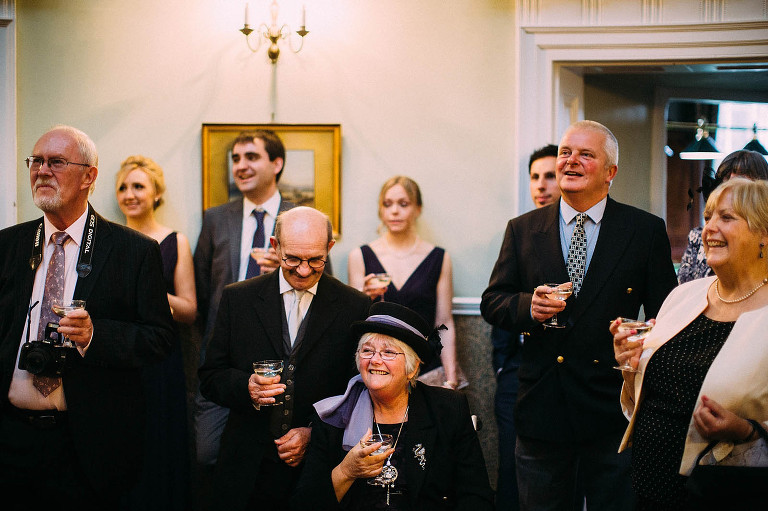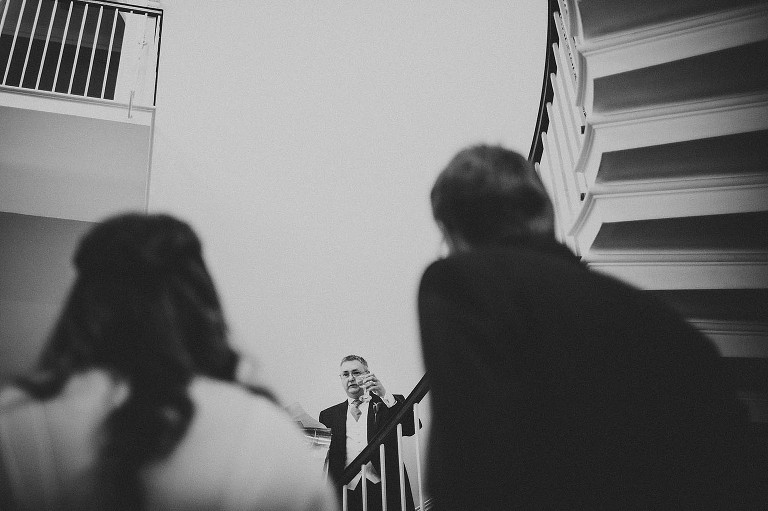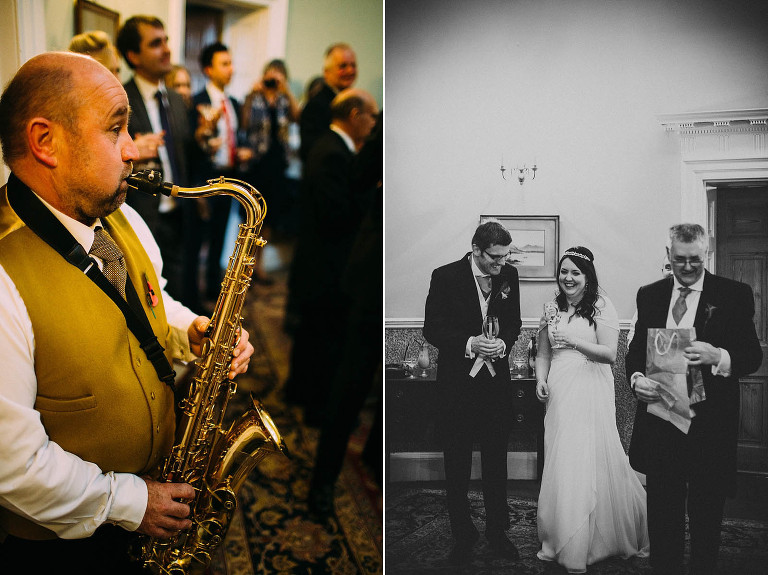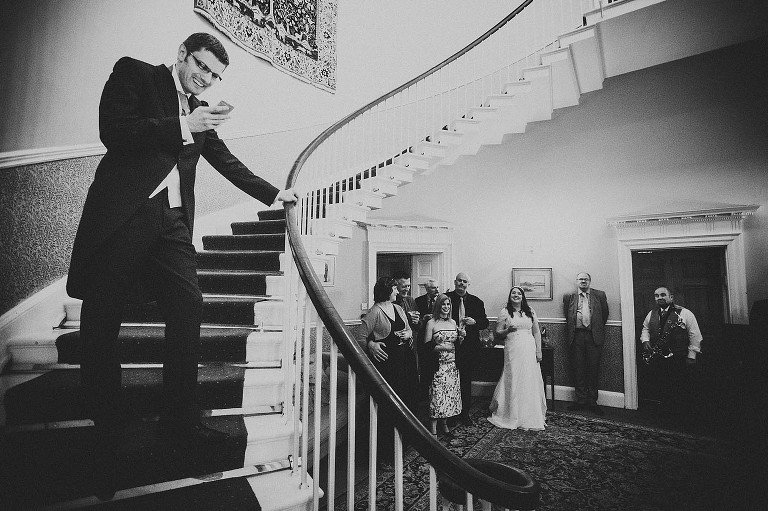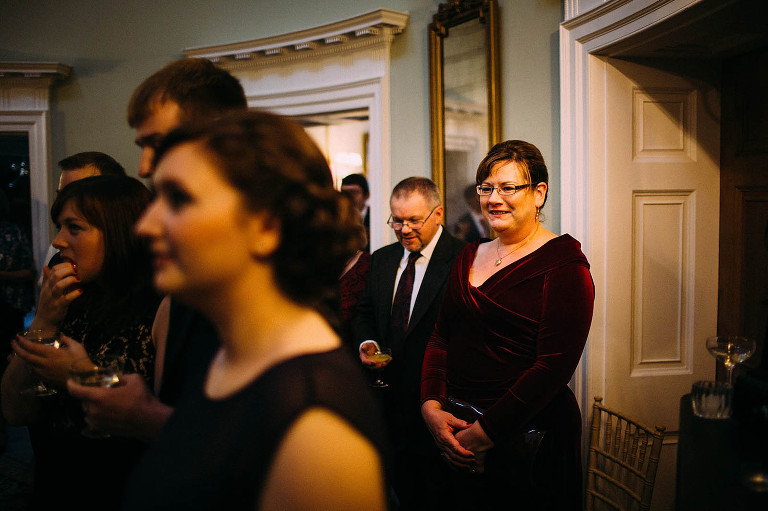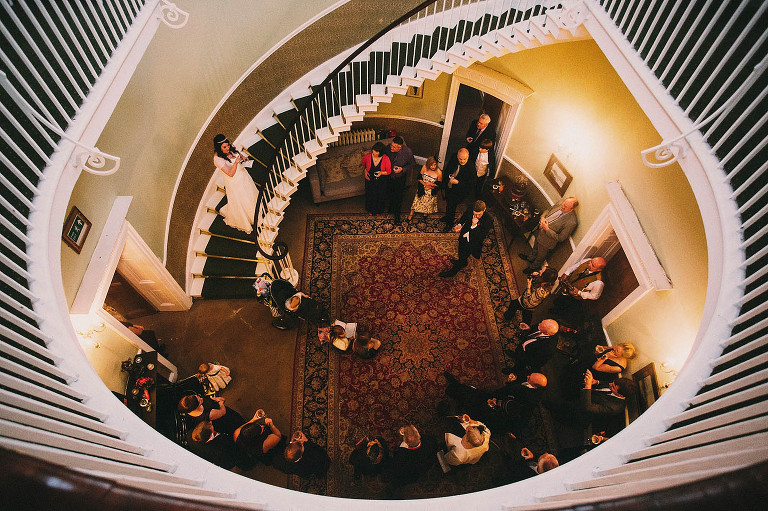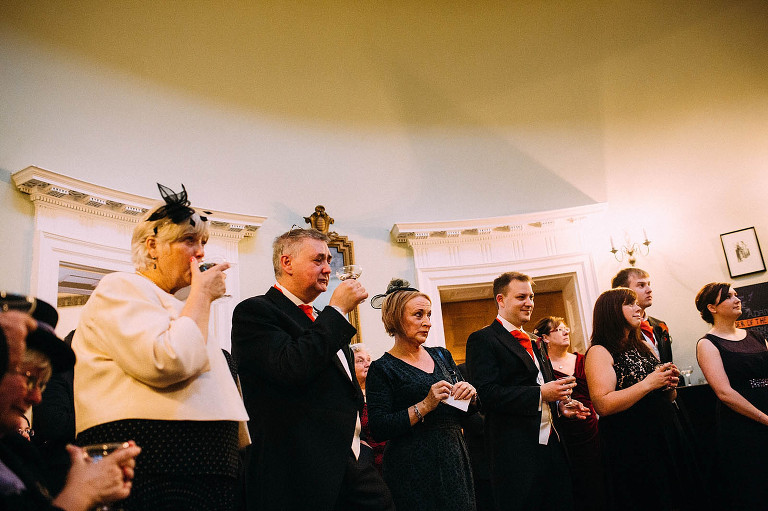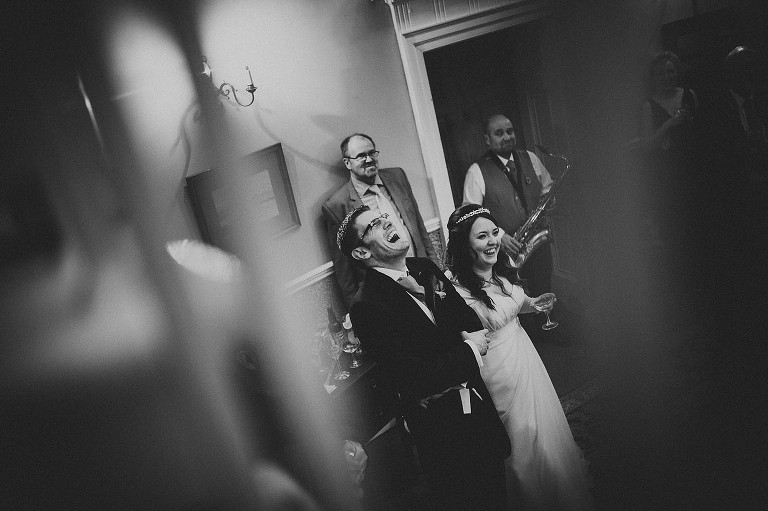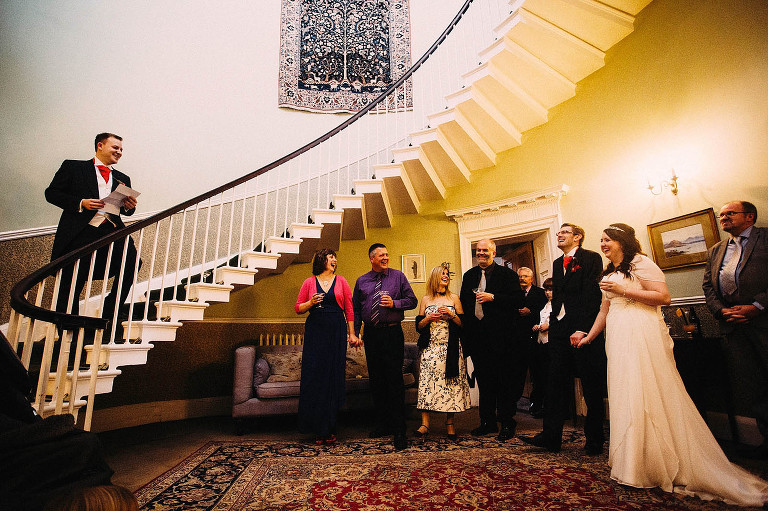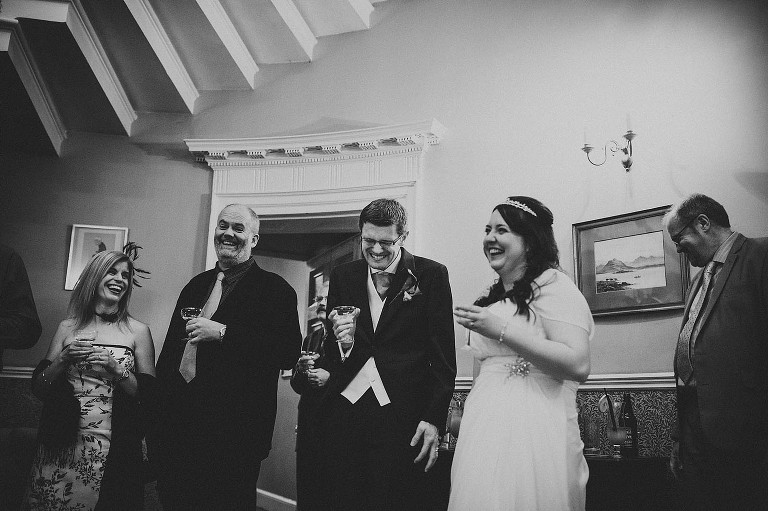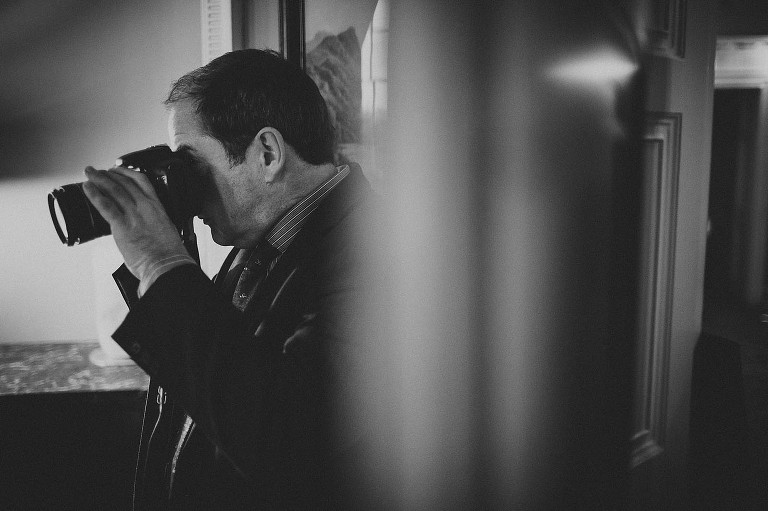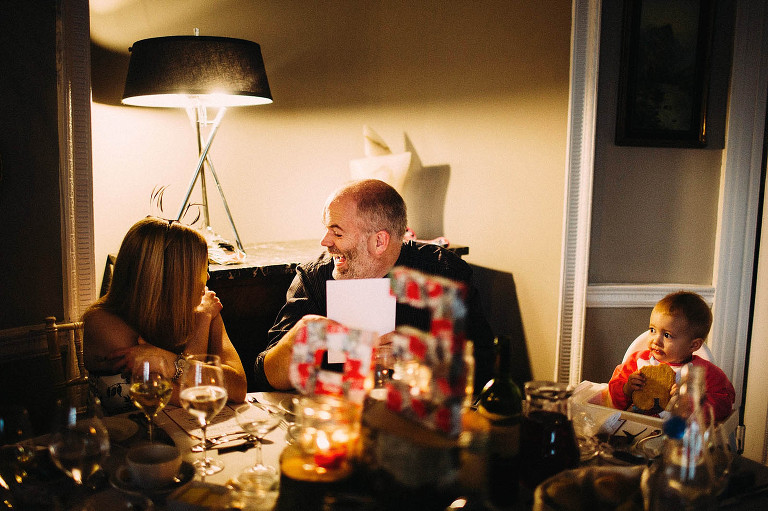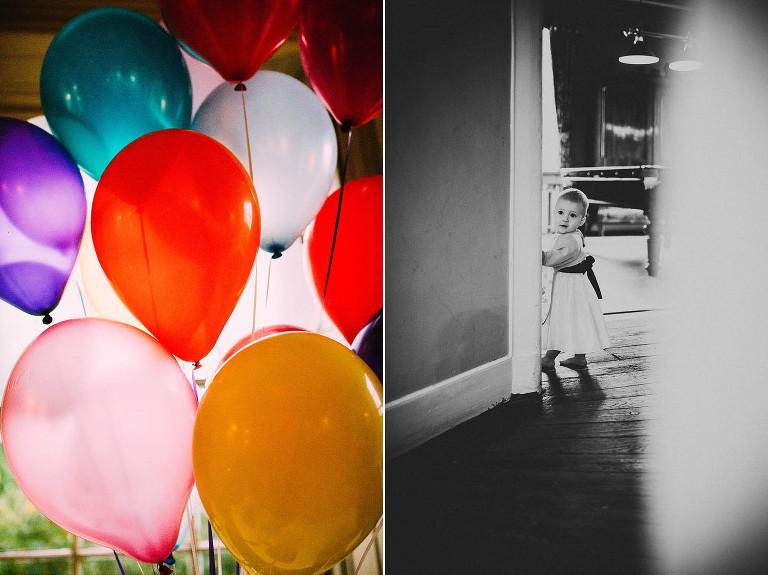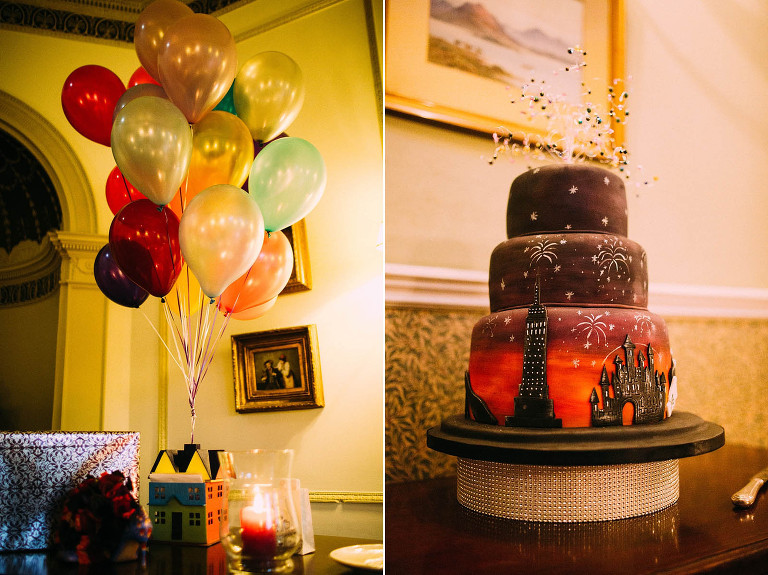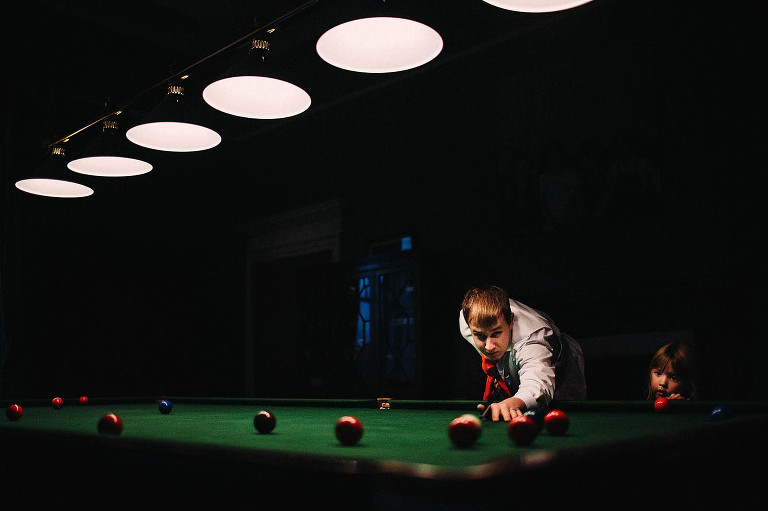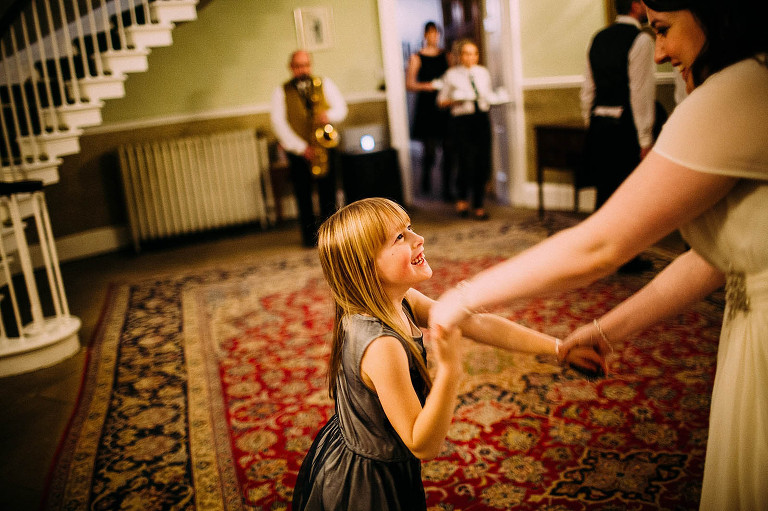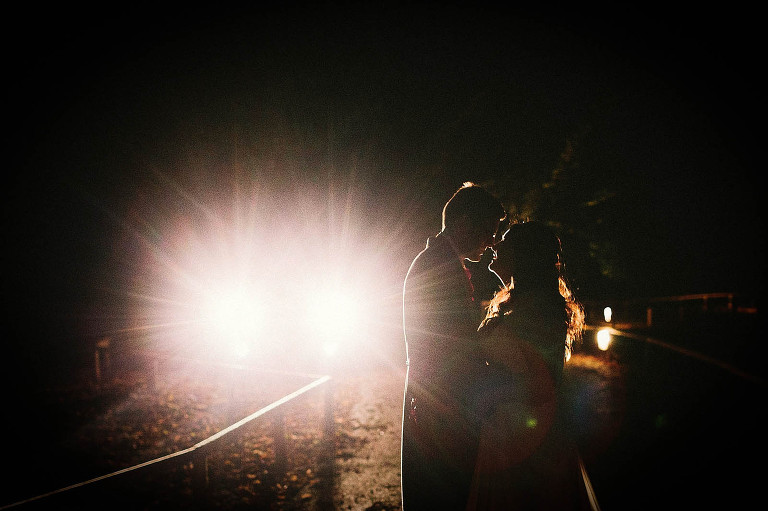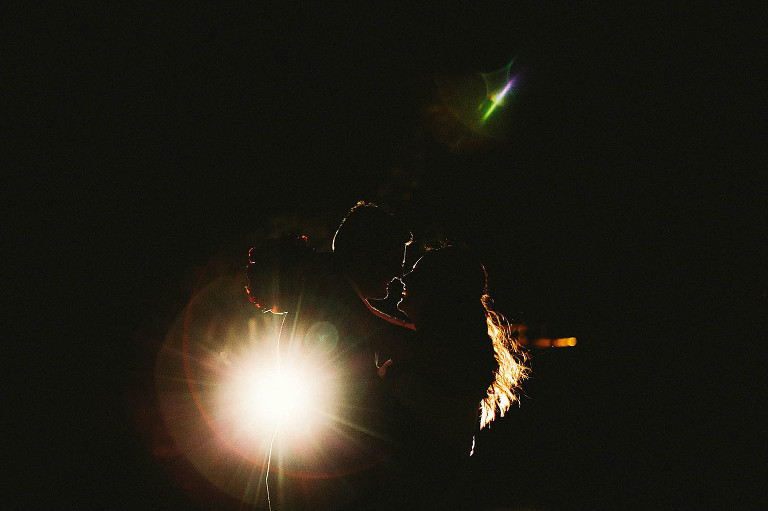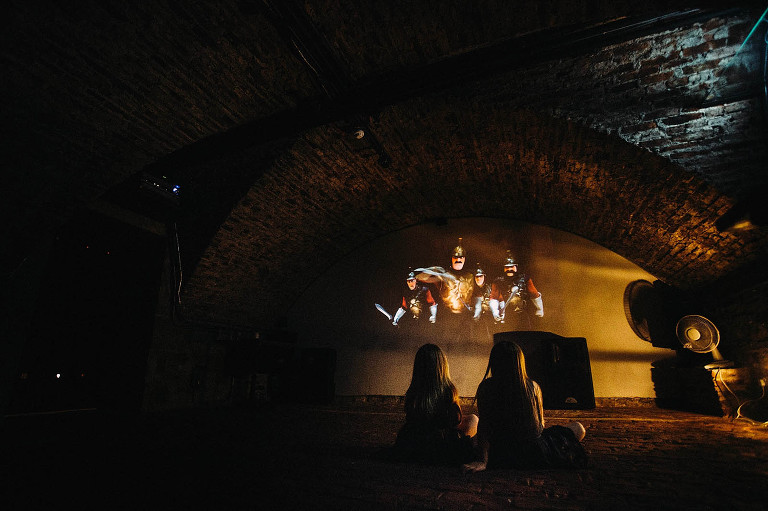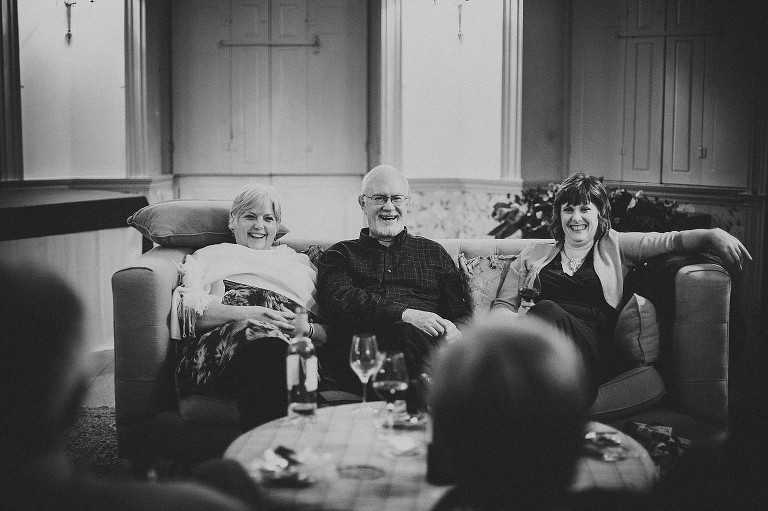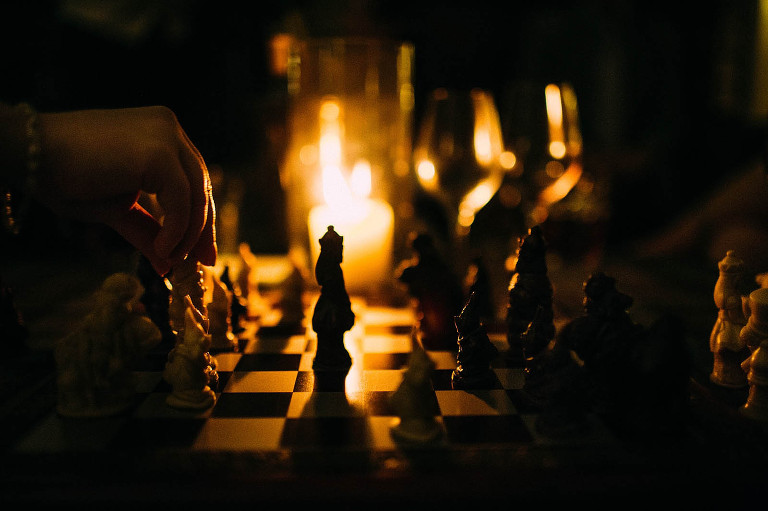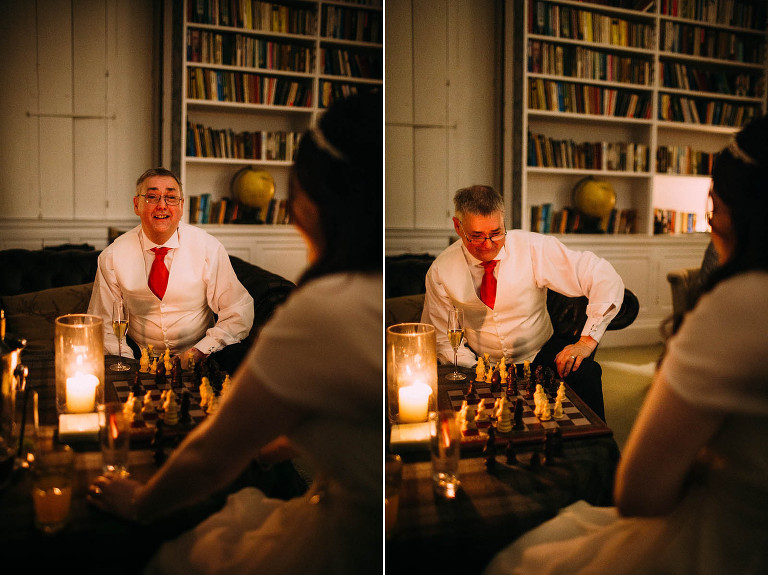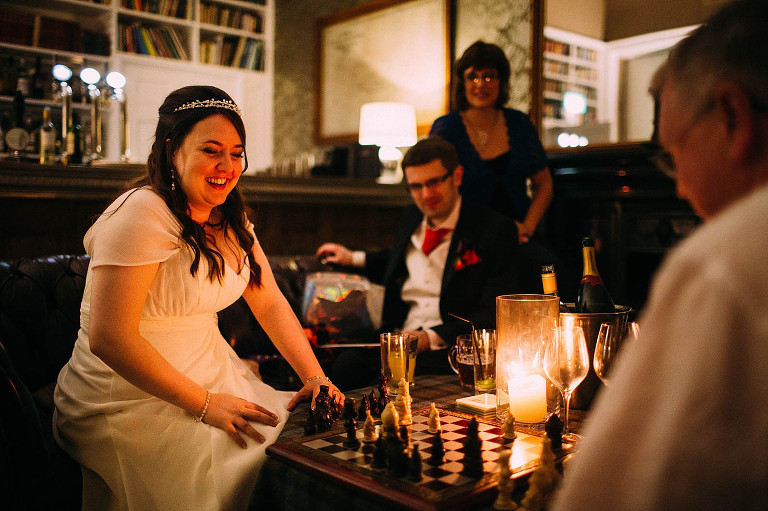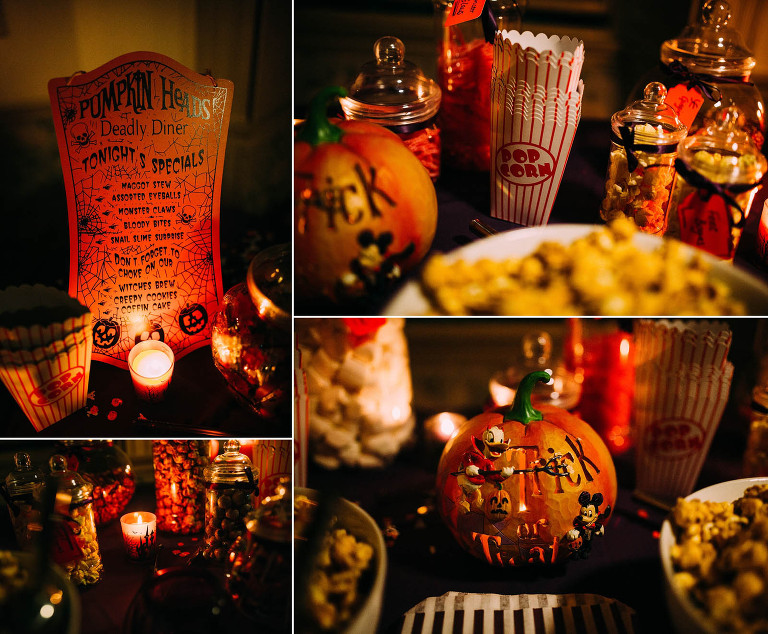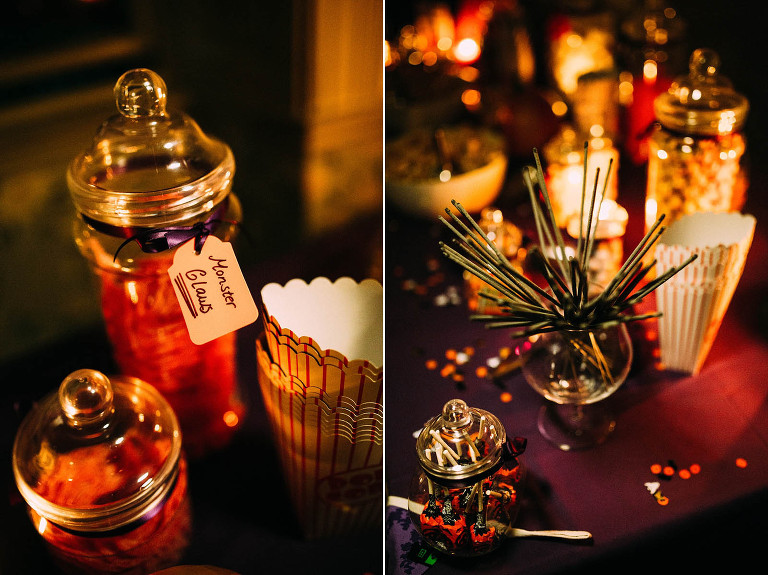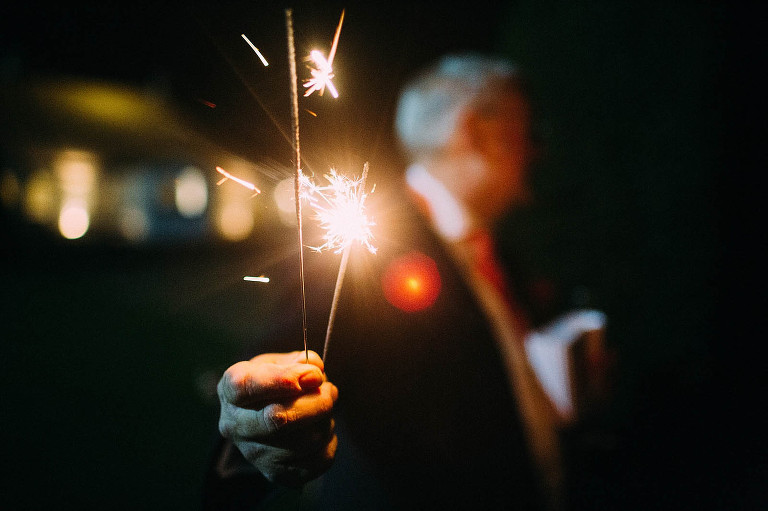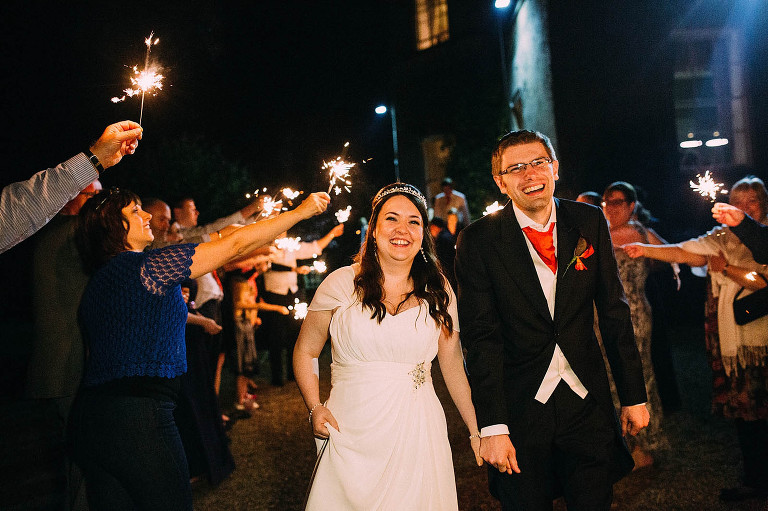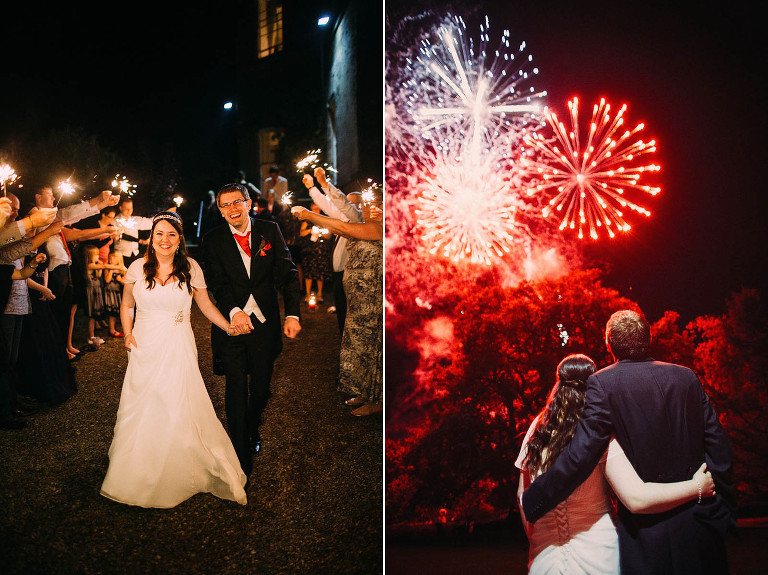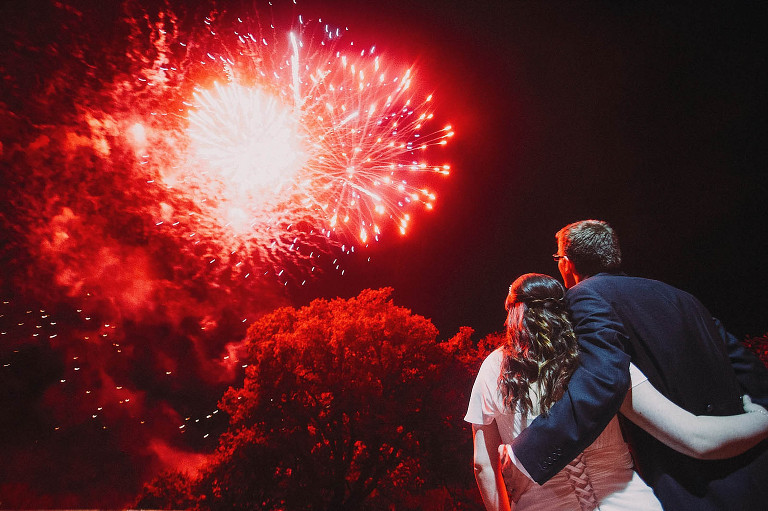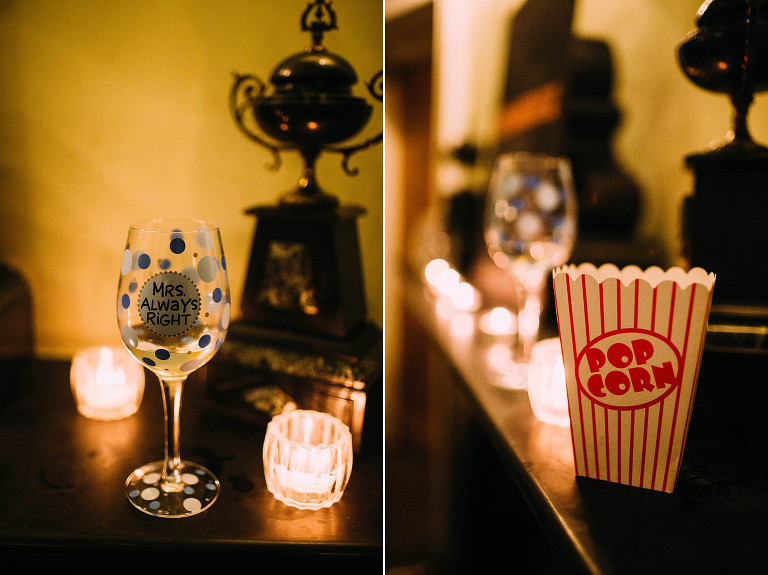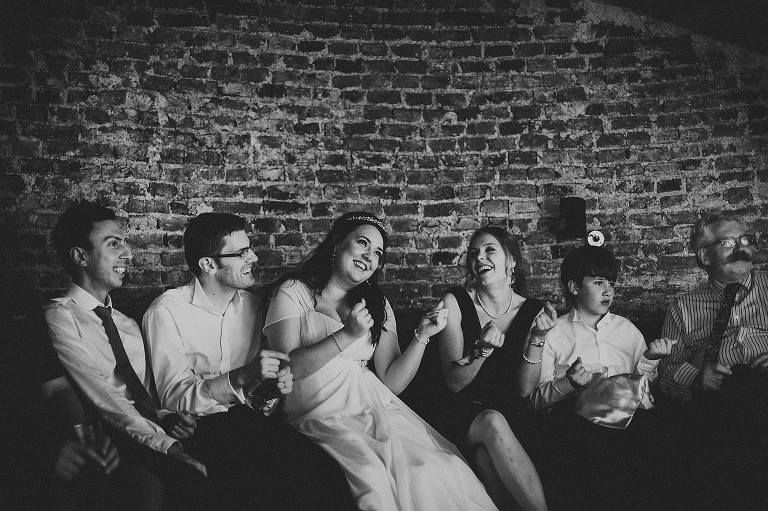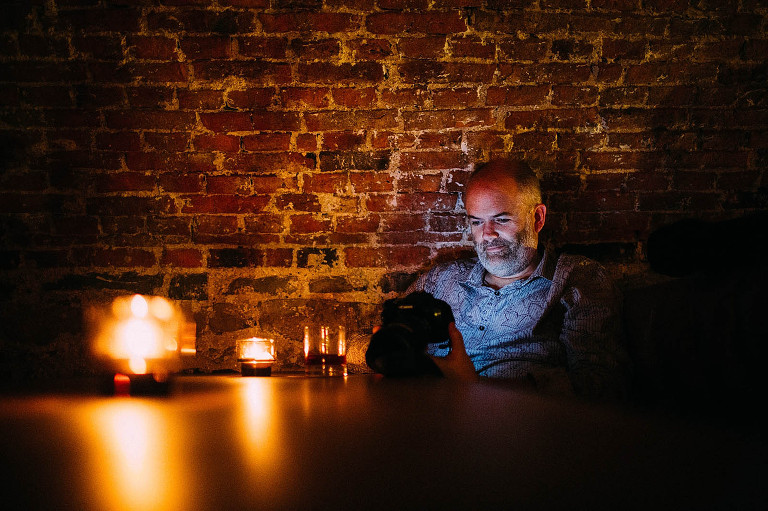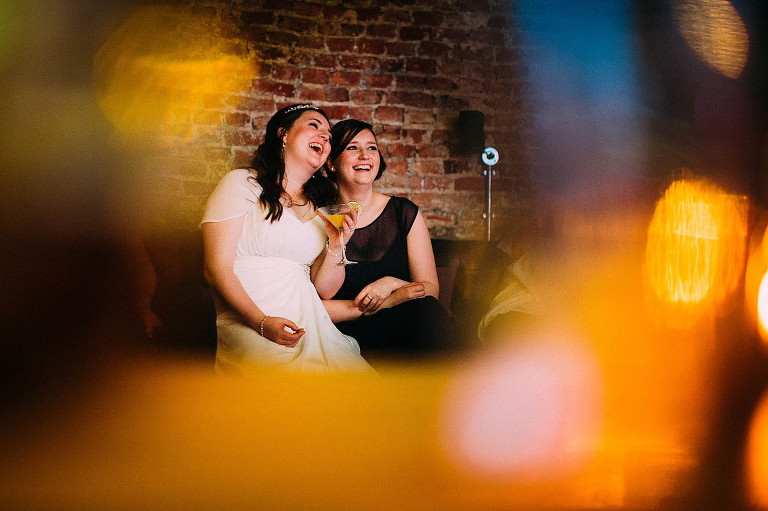 Congratulations Diane & Adam!!!! Your wedding was amazing – hope your honeymoon is too! Pete & Laura xx