Deb and Dave got lucky, they chose the most beautiful sunny day to get hitched at Eaves Hall.  This pair are just so lovely, it was such a fun day and a genuine pleasure to just hang out with them (they're hilarious).  They officially hold the title for the funniest 'how we met' story; he said something far too rude to repeat, she slapped him in the face and the rest is history 🙂
Their two beautiful boys stole the show a little, with their bow ties, braces and brogues…cuteness overload!  I have to also mention the beautiful, colourful florals (from the super talented Flower Design crew); there were beautiful arrangements everywhere you looked.
…everyone has commented on how lovely you both were and I cannot thank you enough for your work, your passion and most of all just being you two!
Enough of the chatter, enjoy the photos.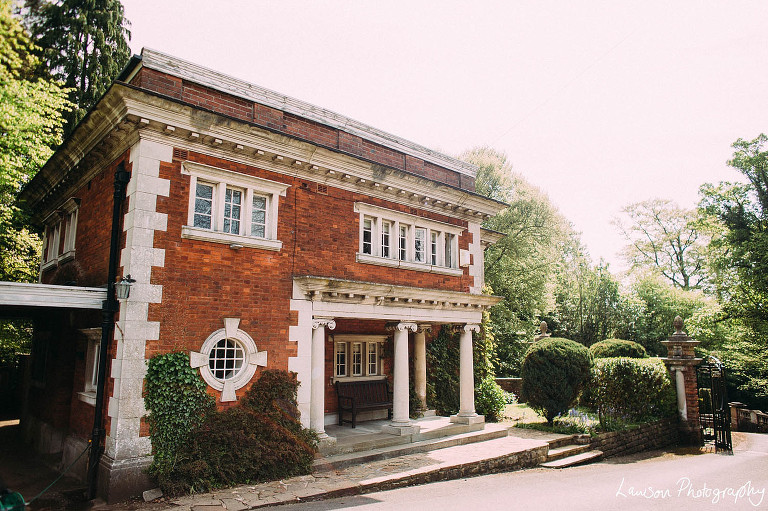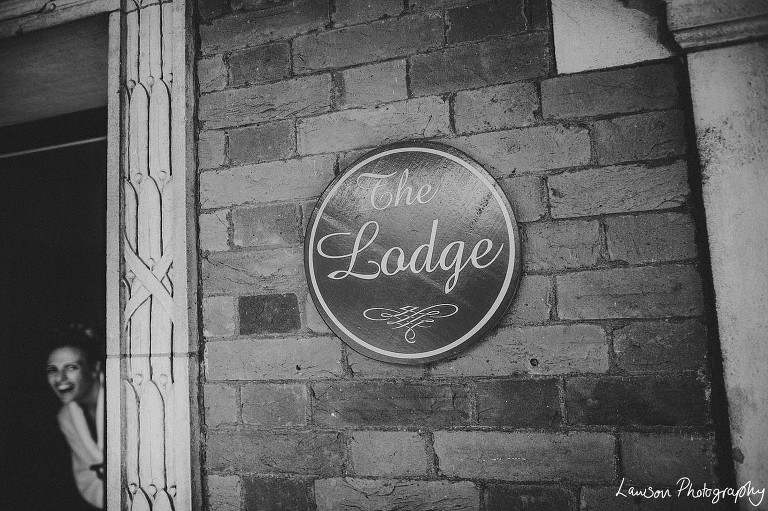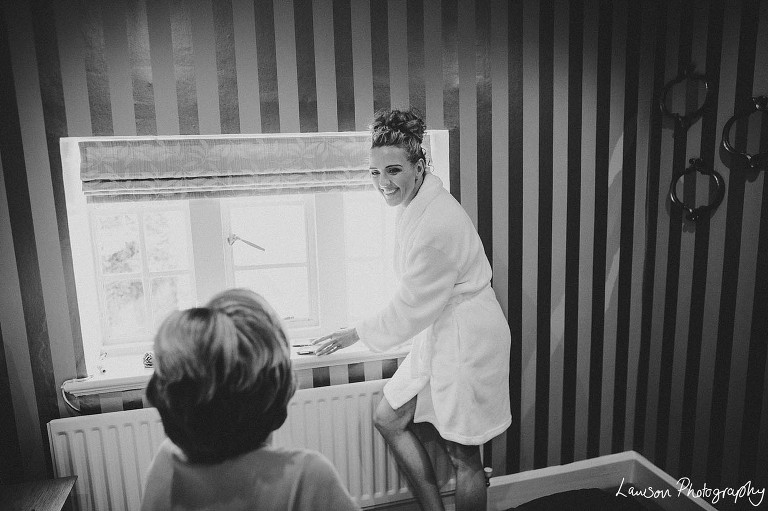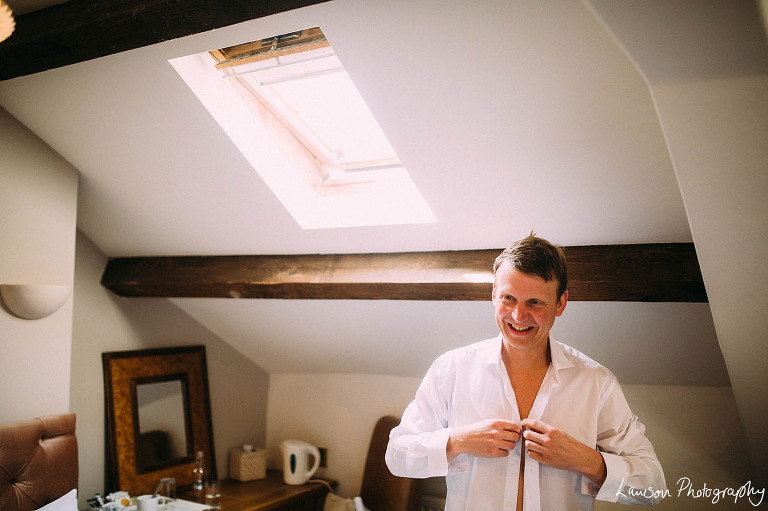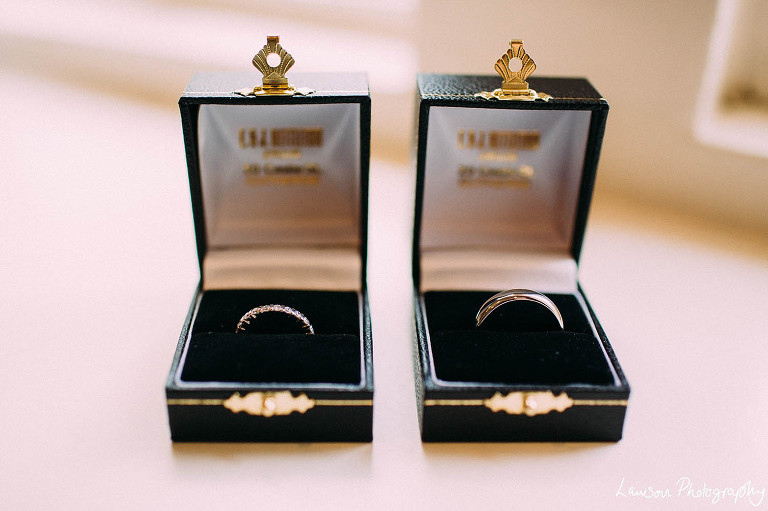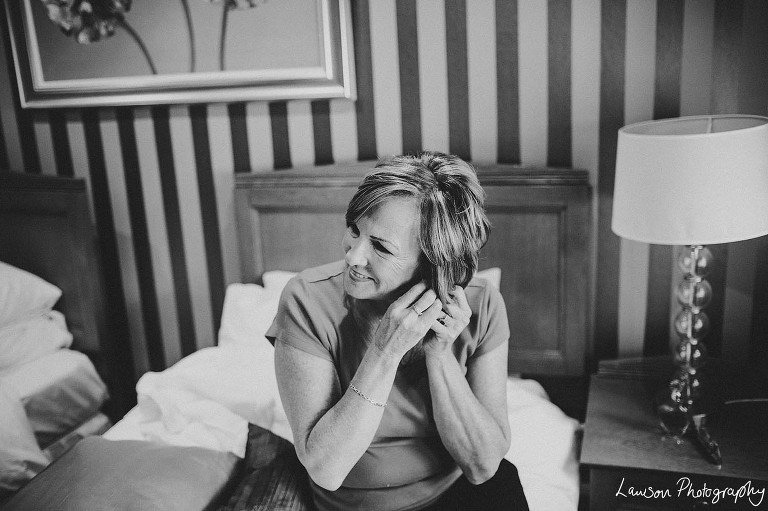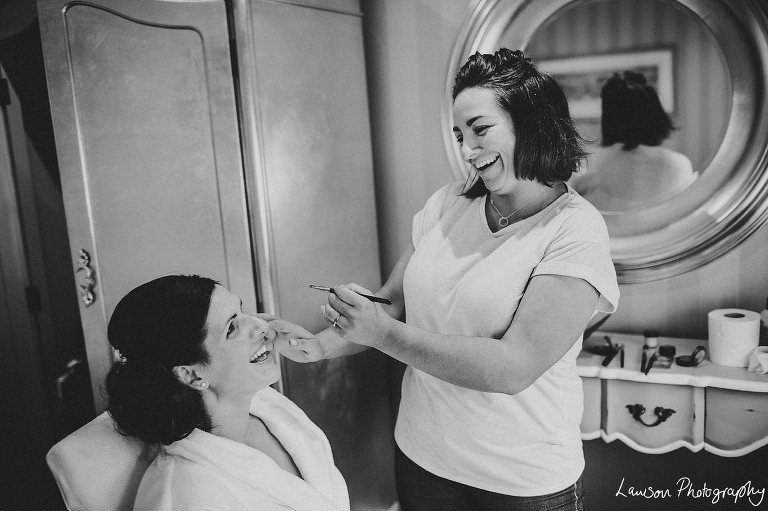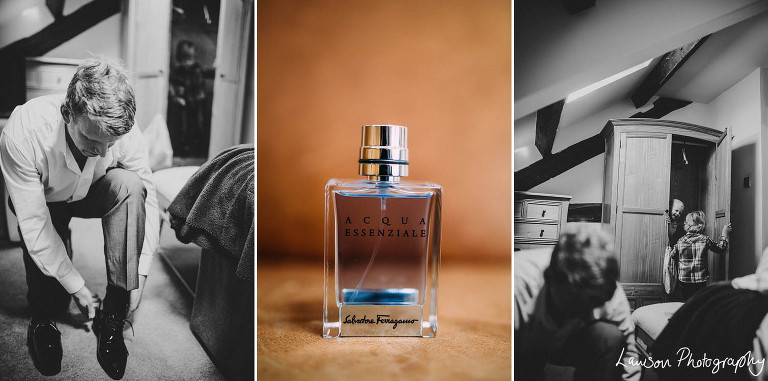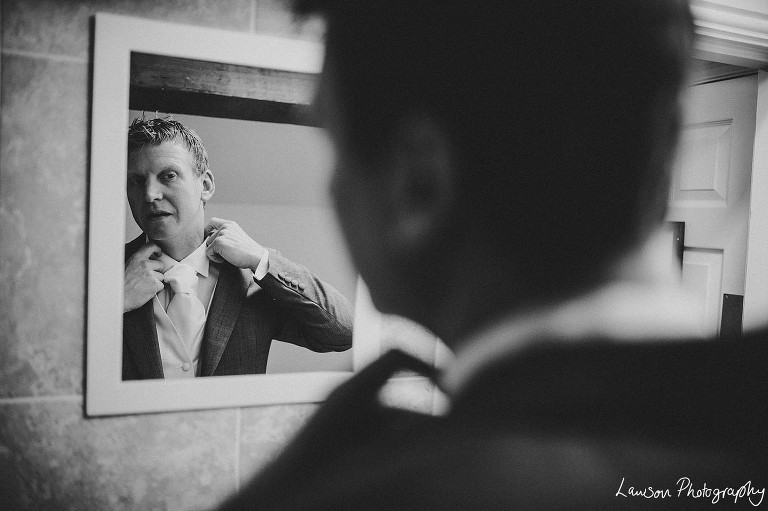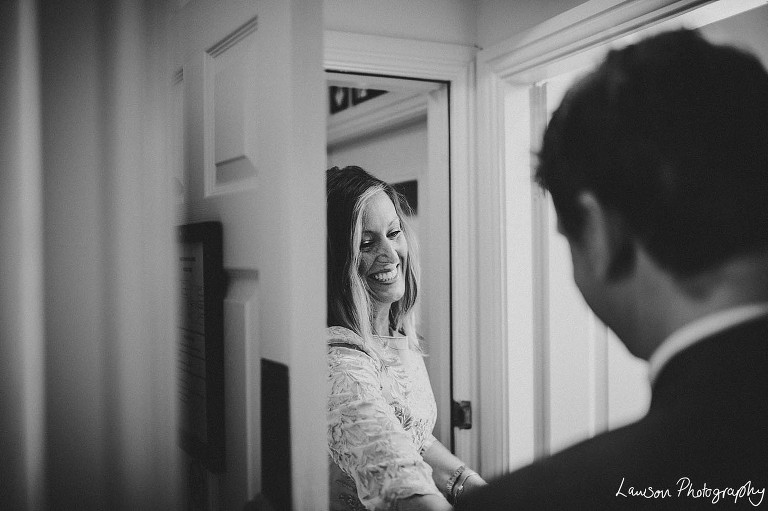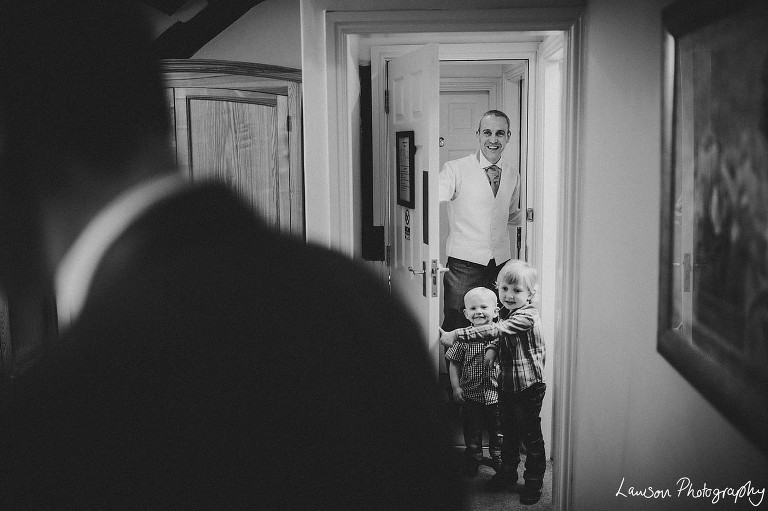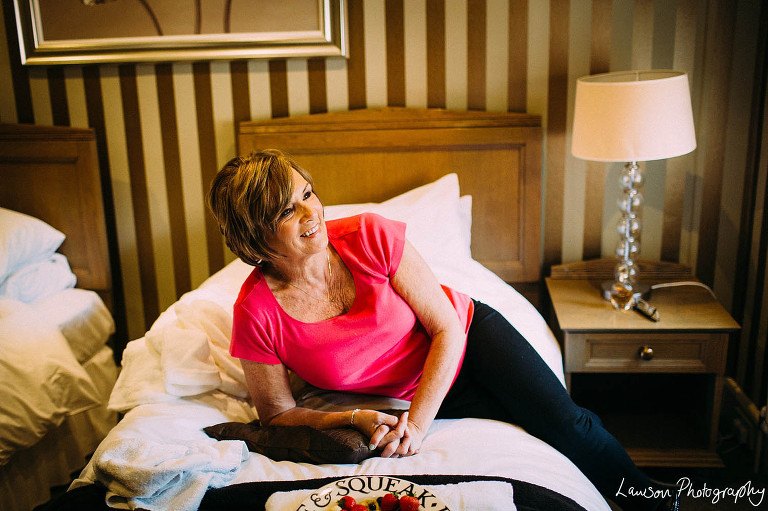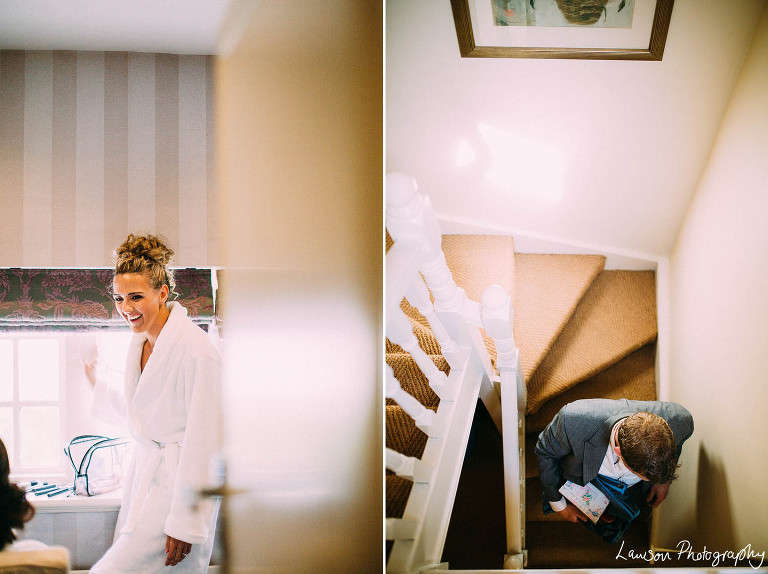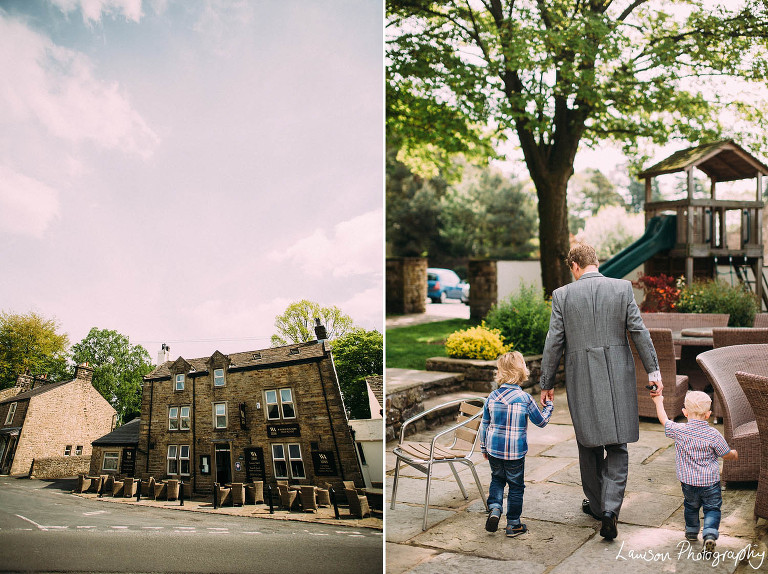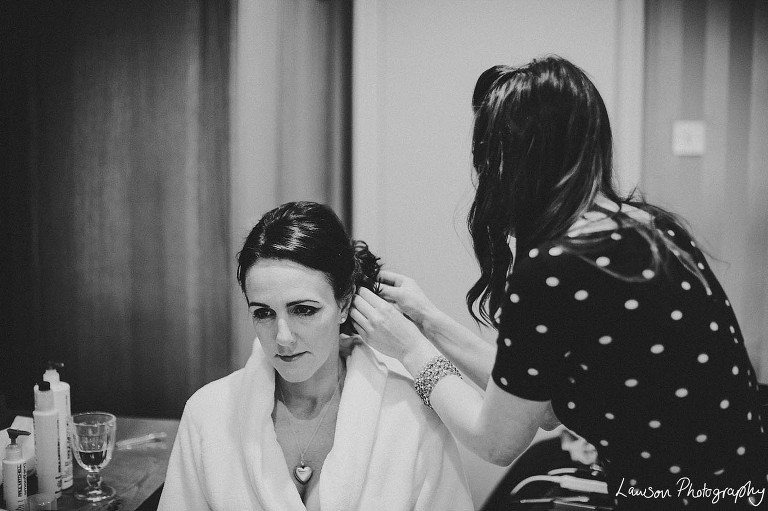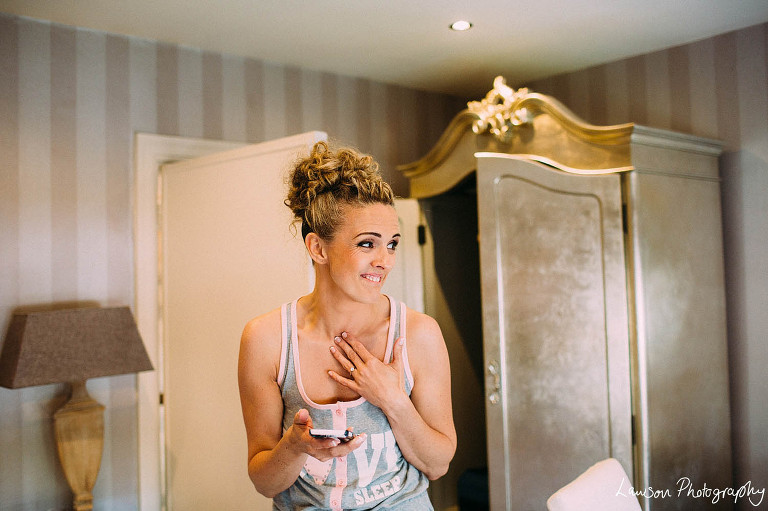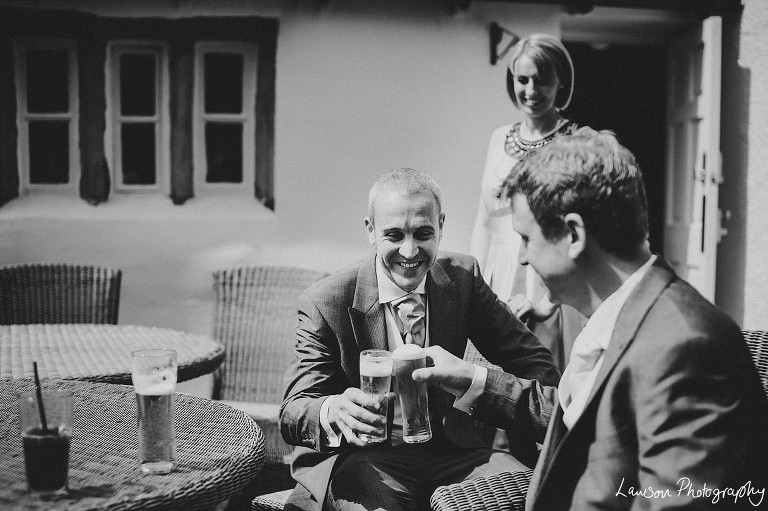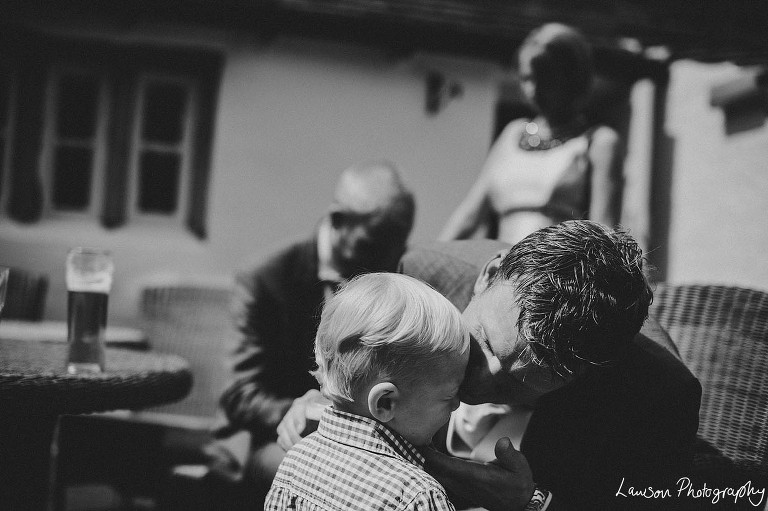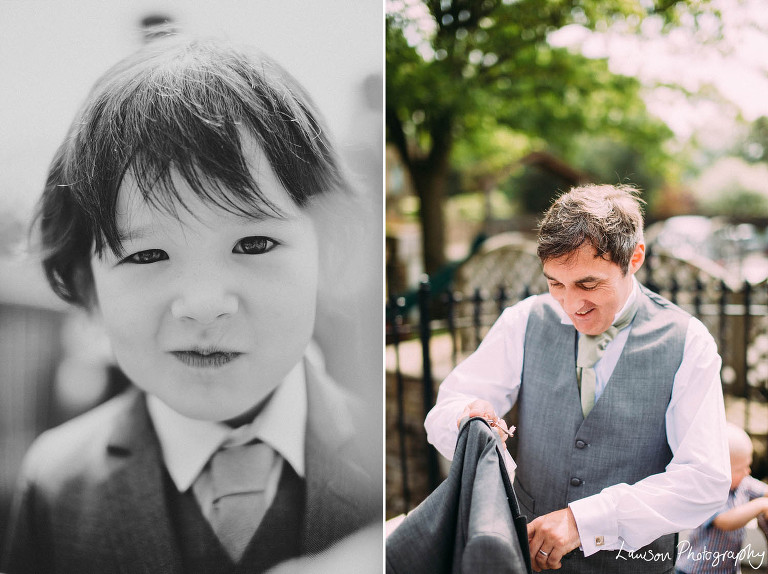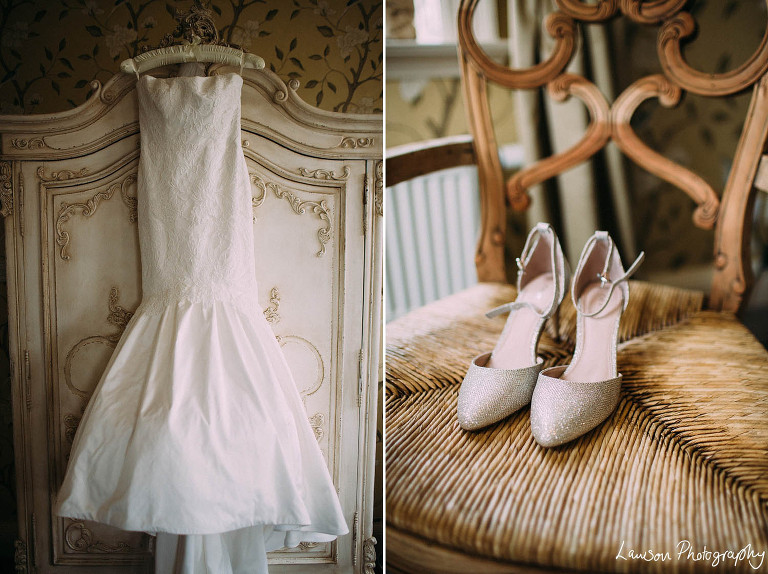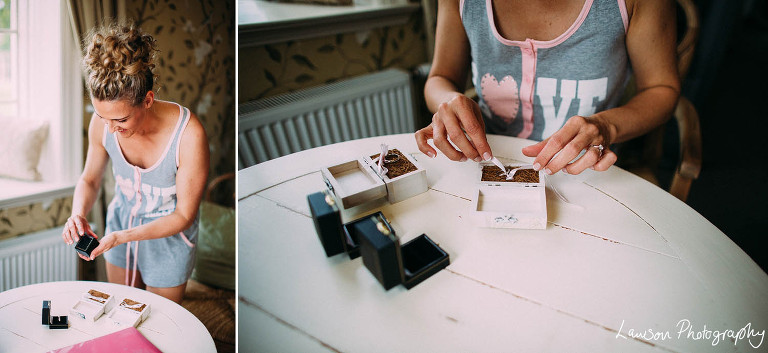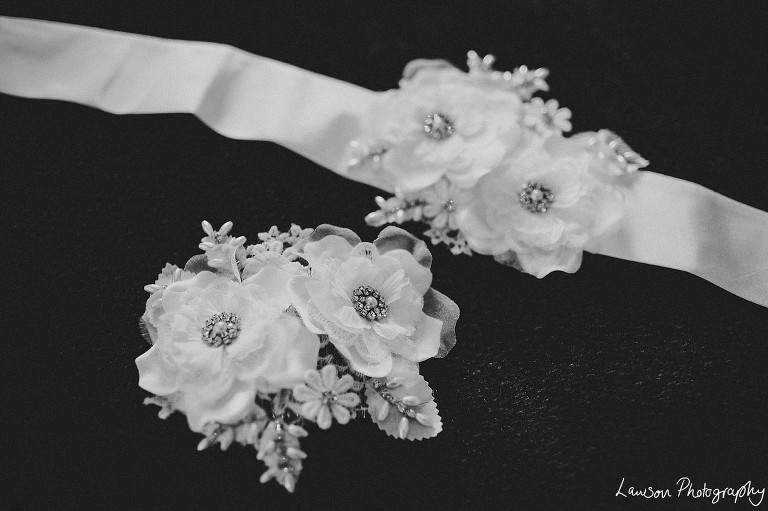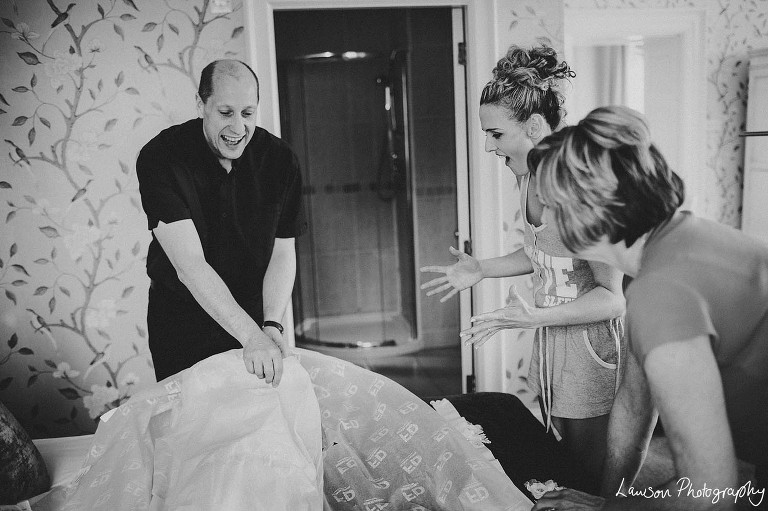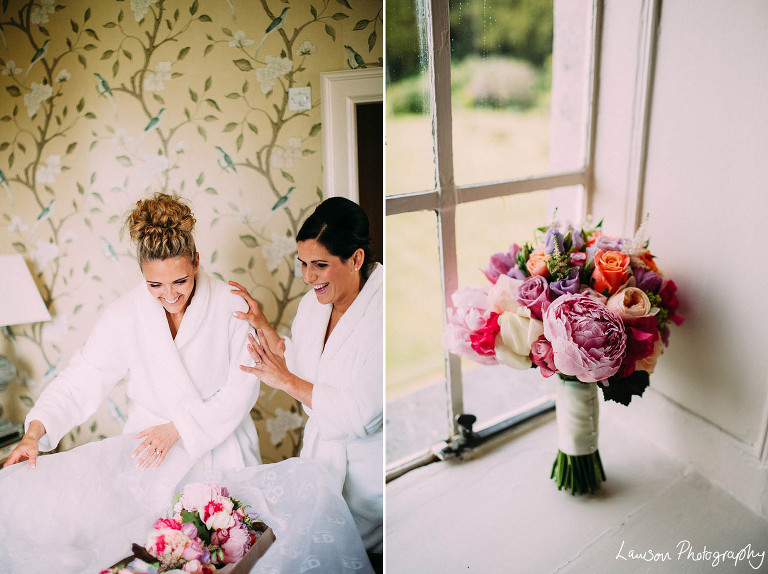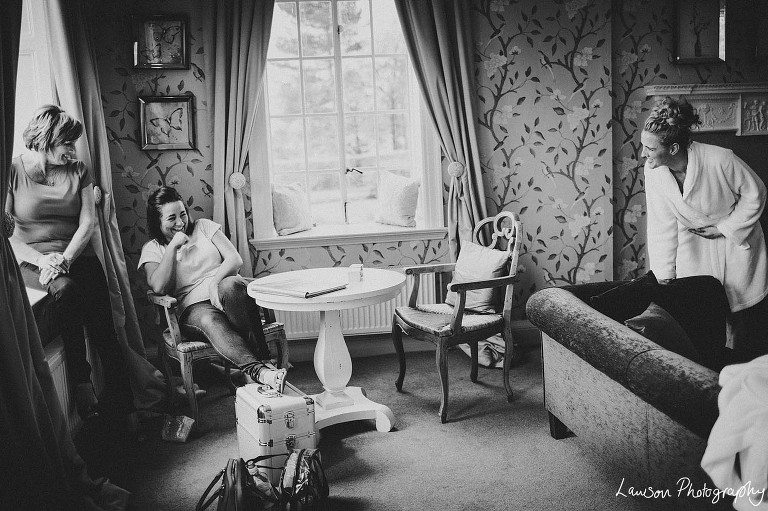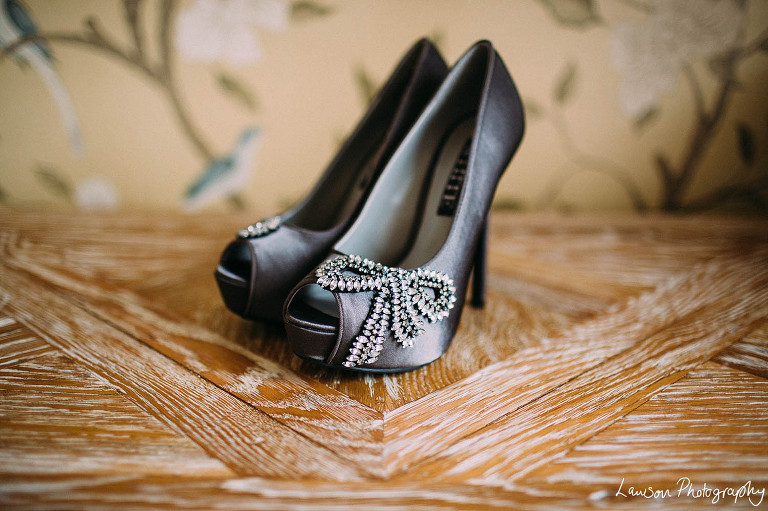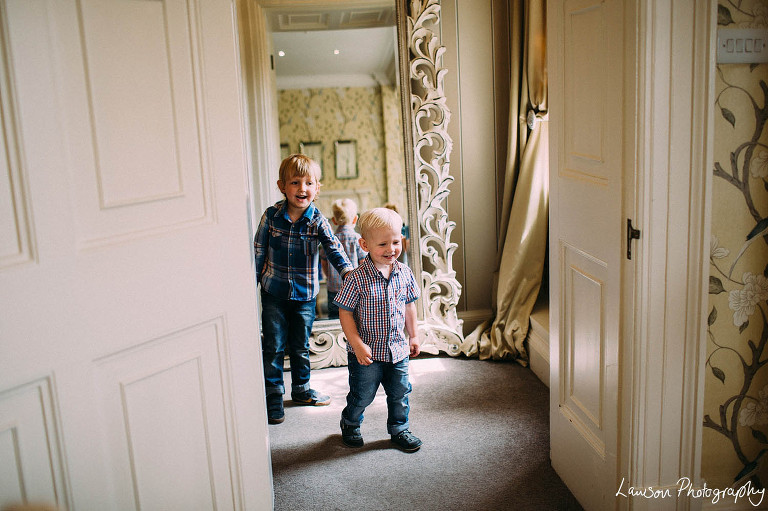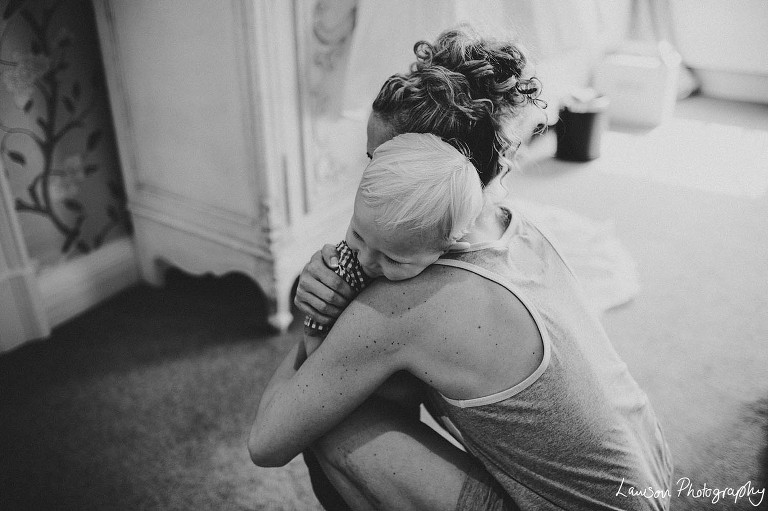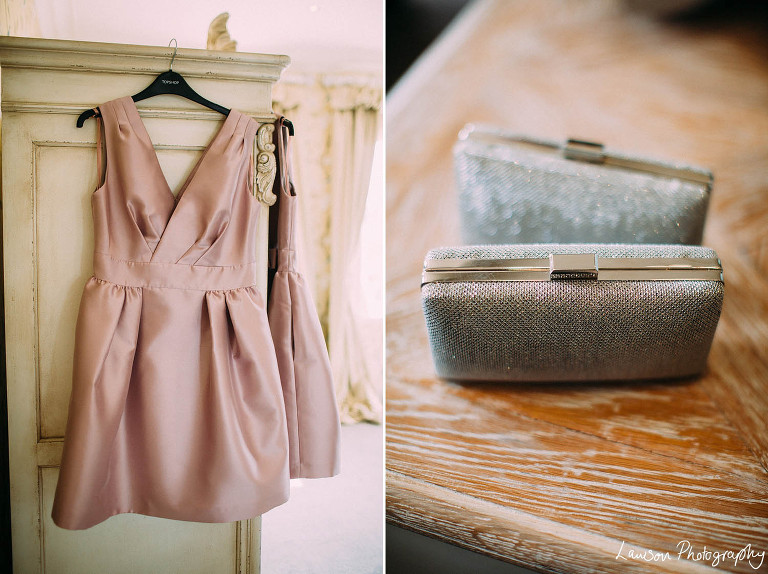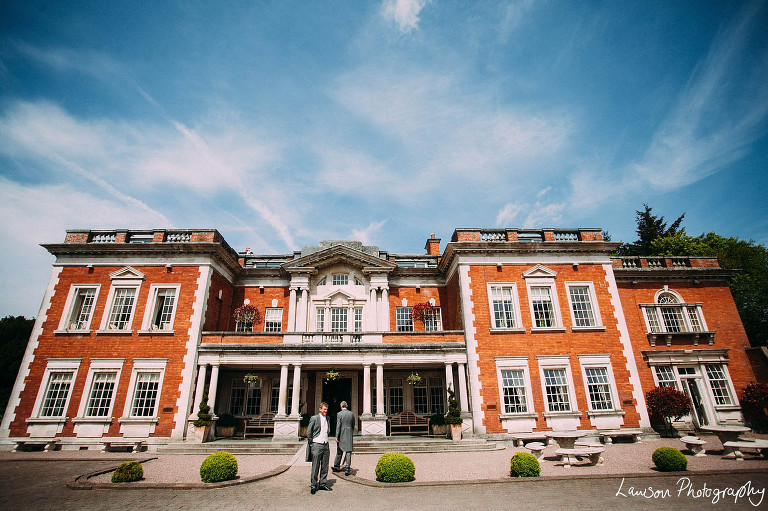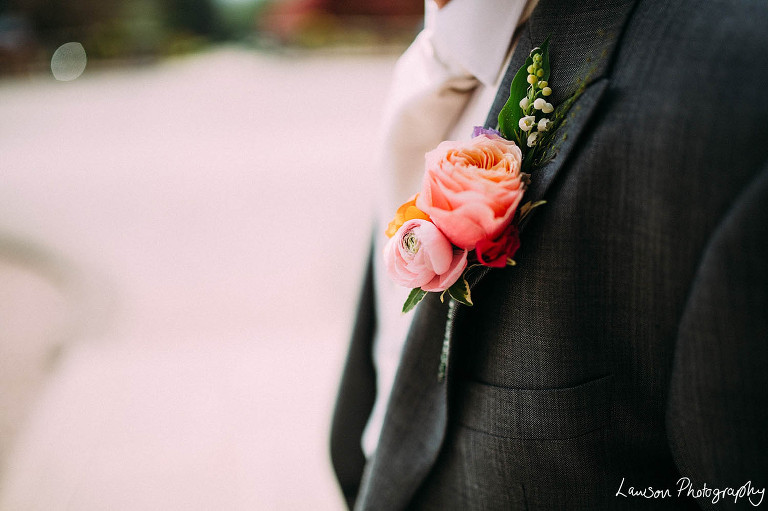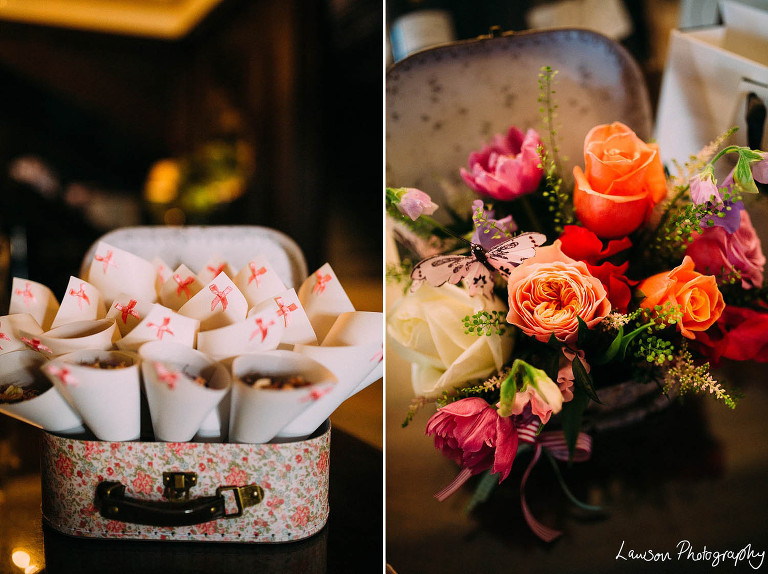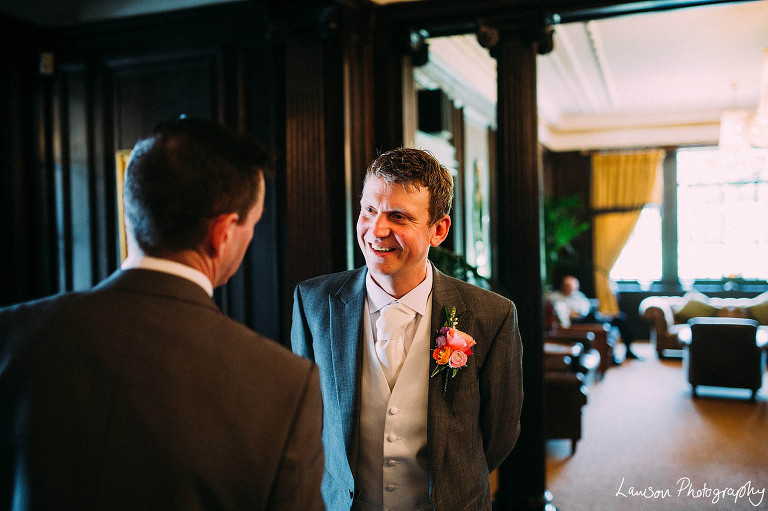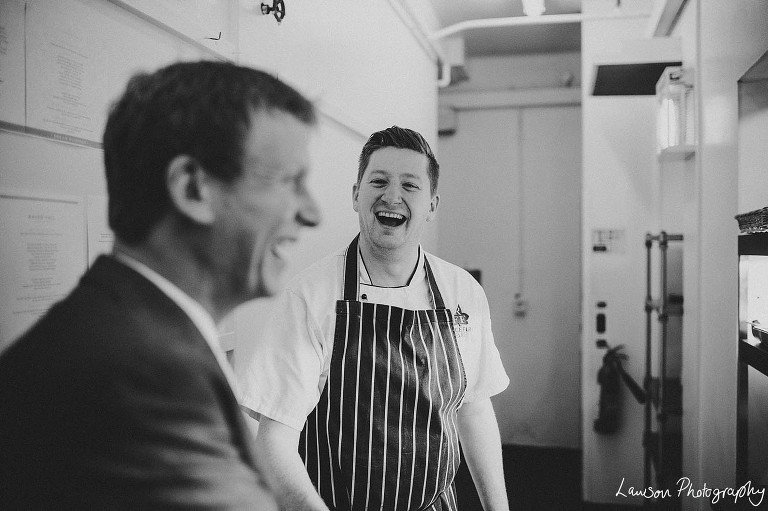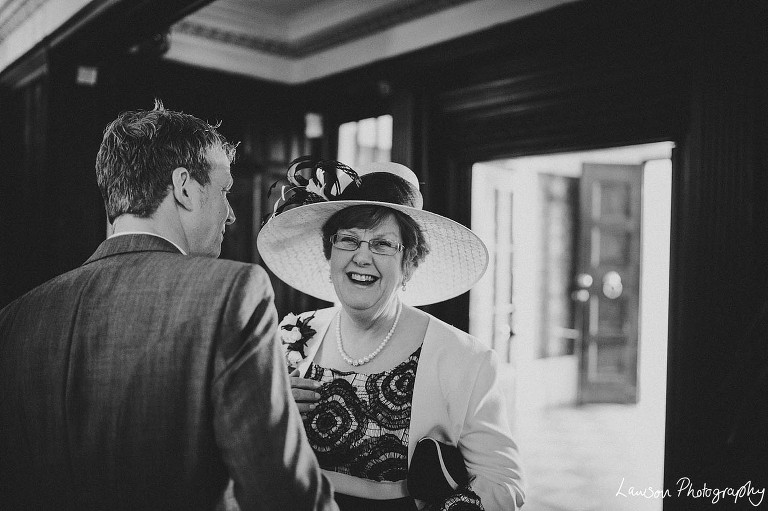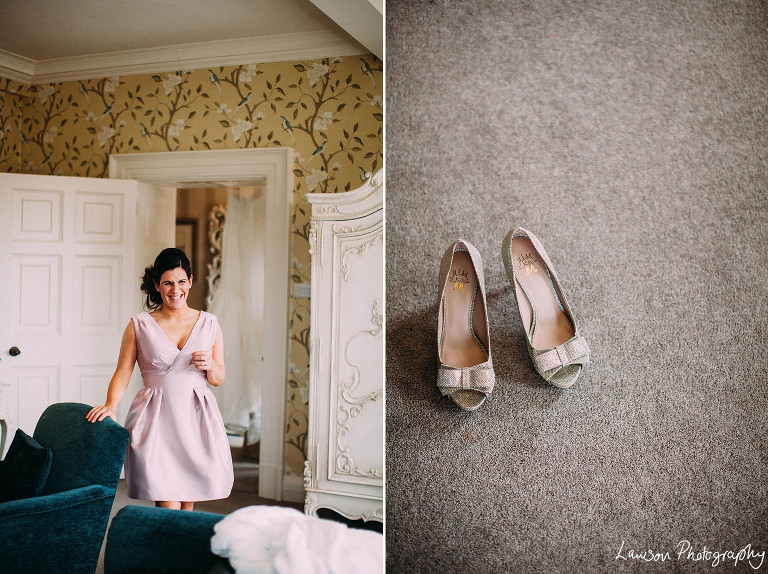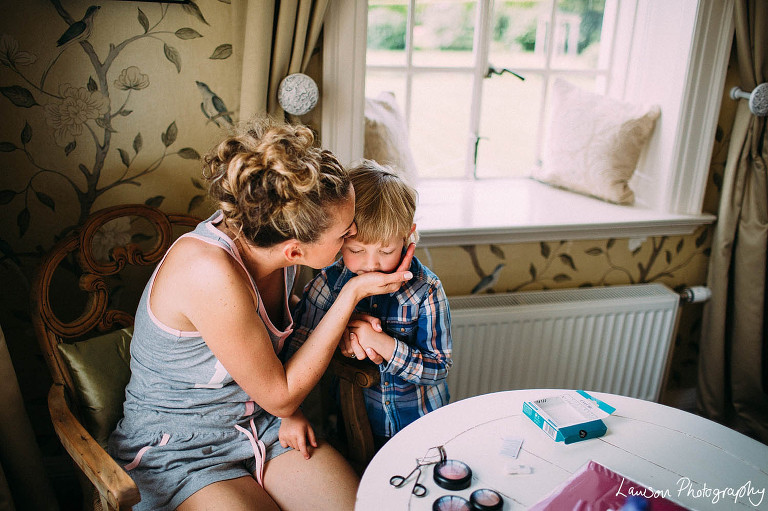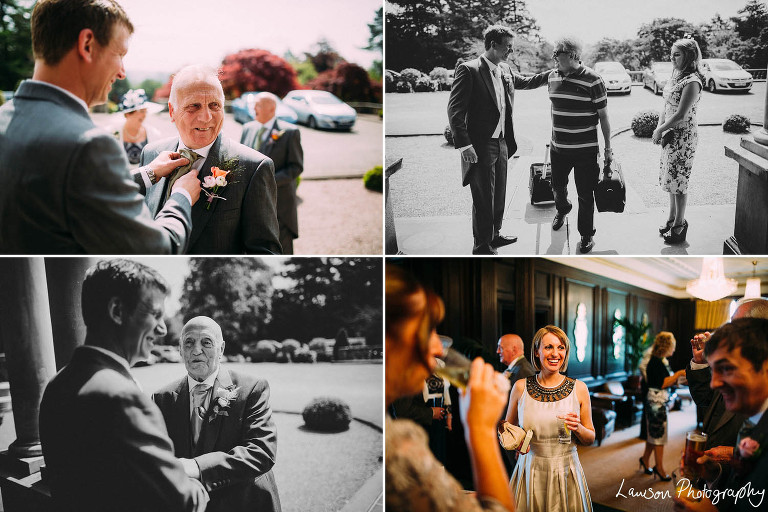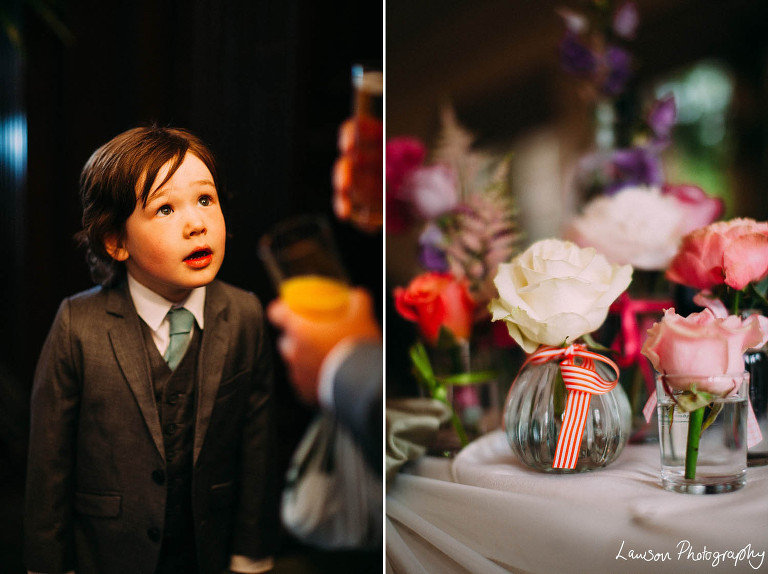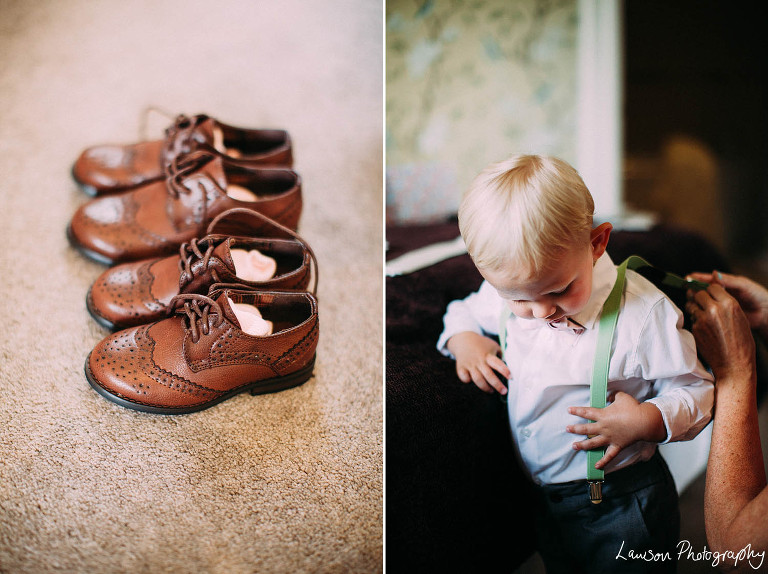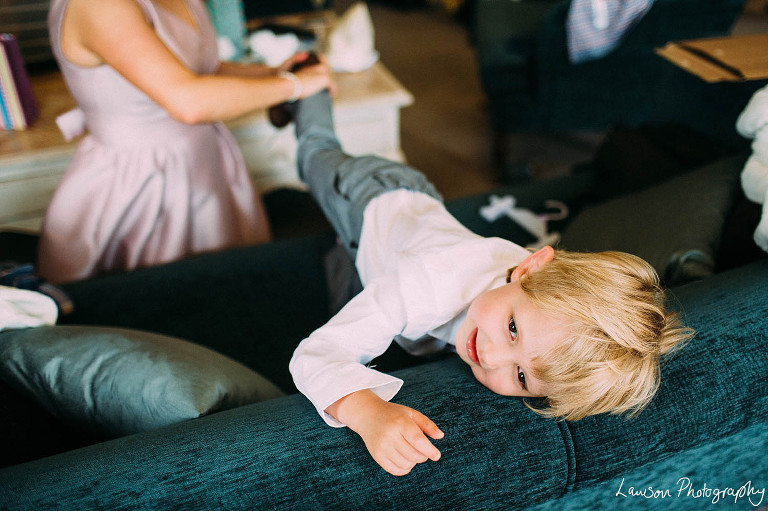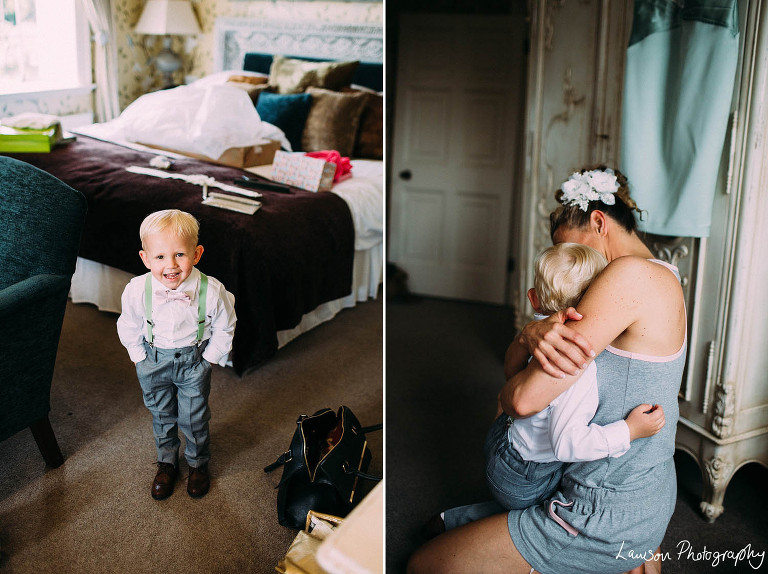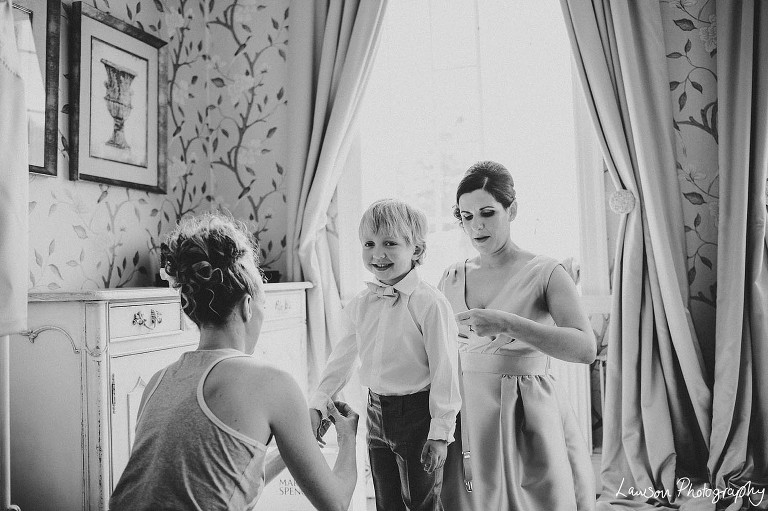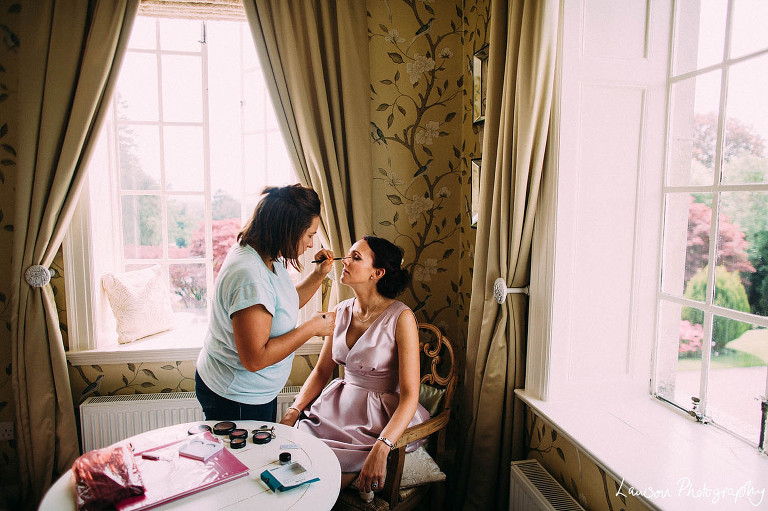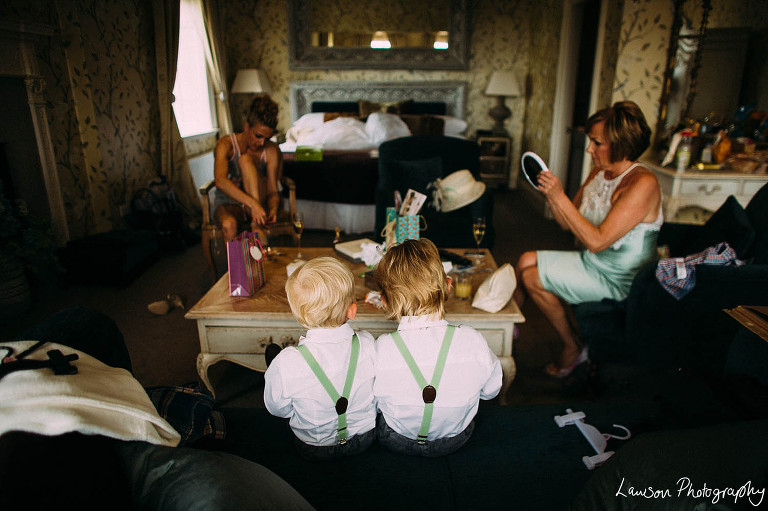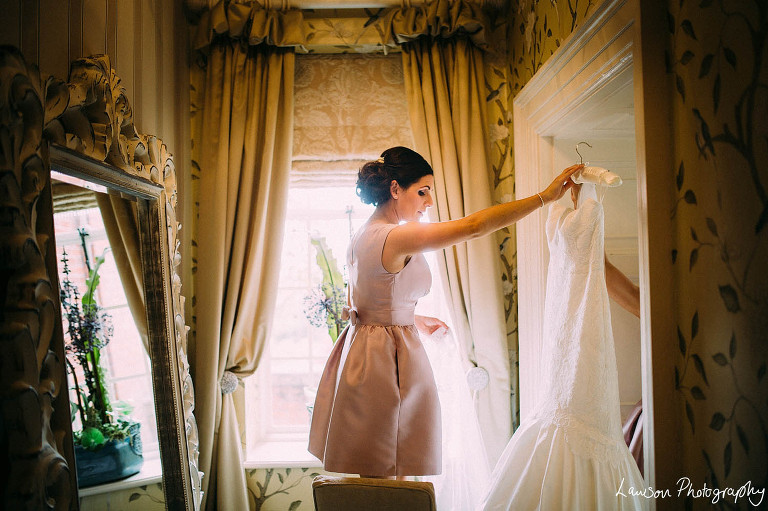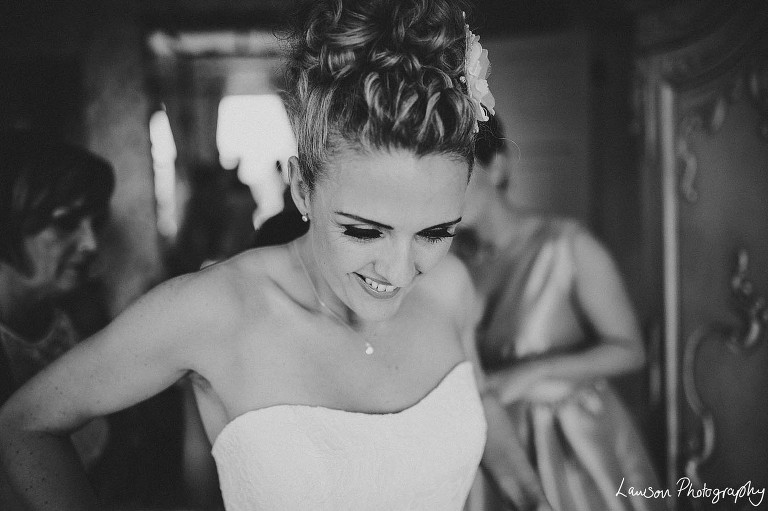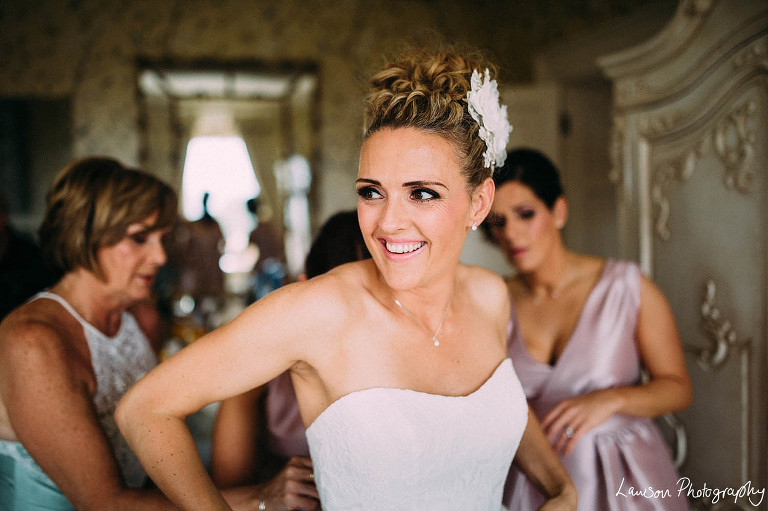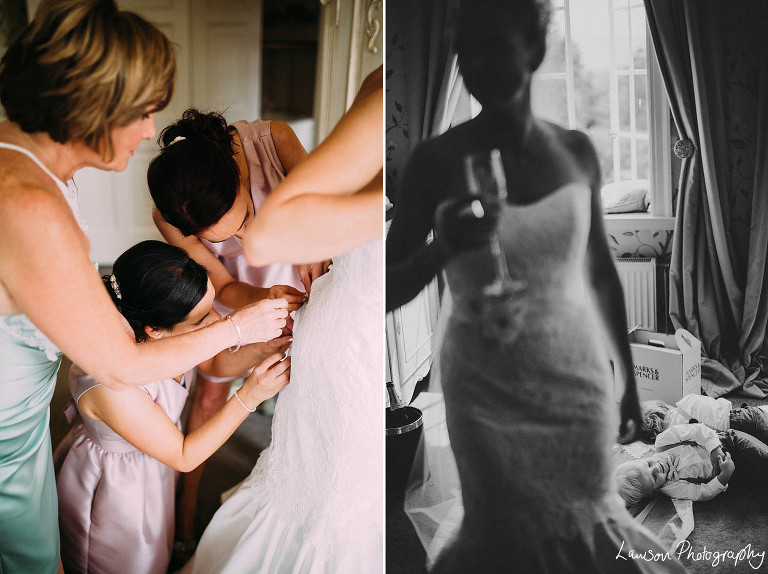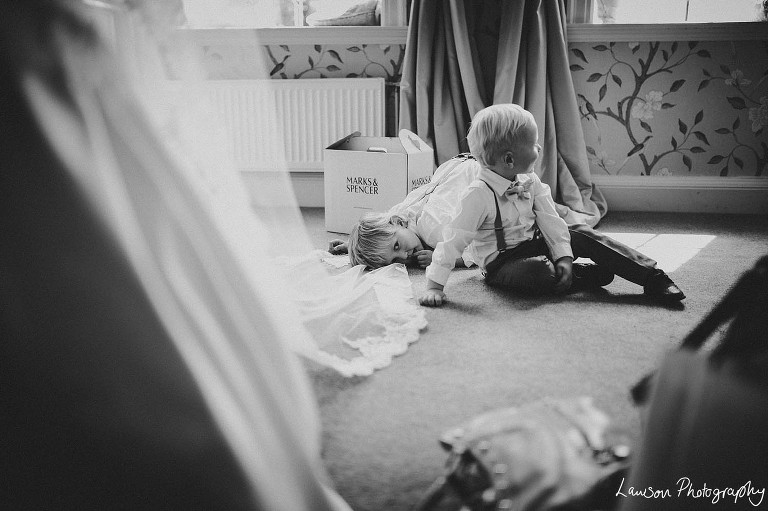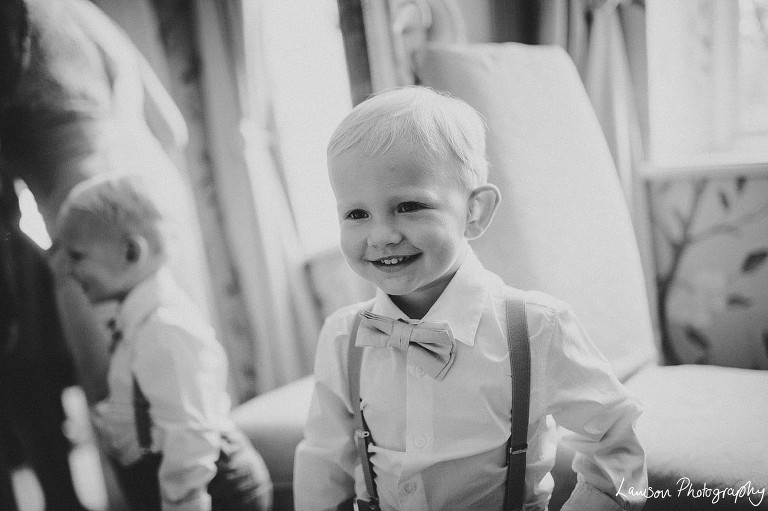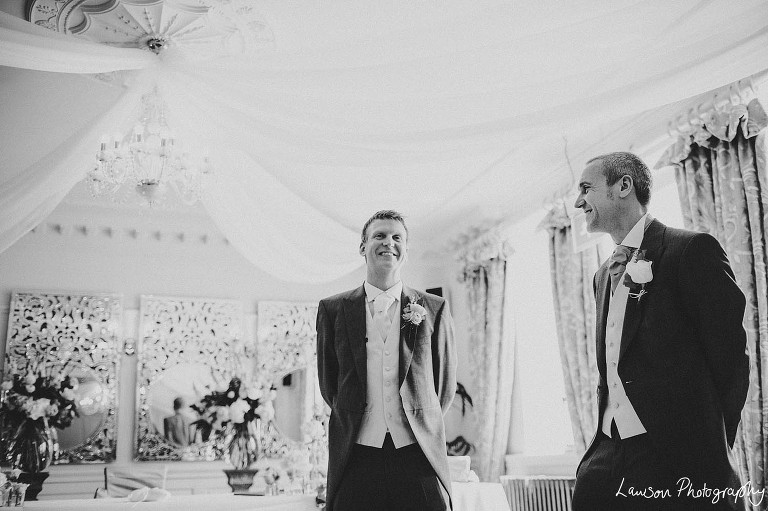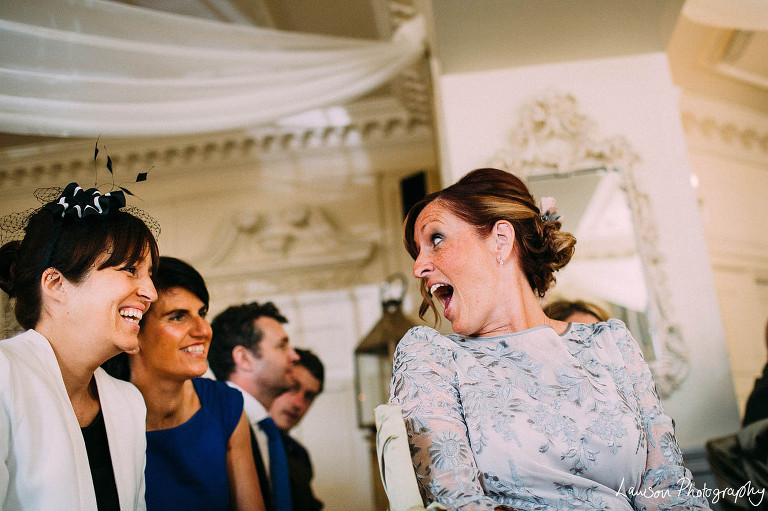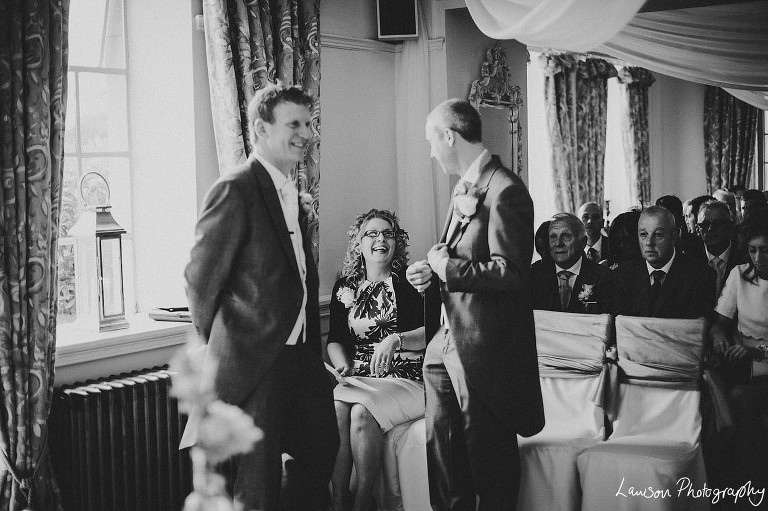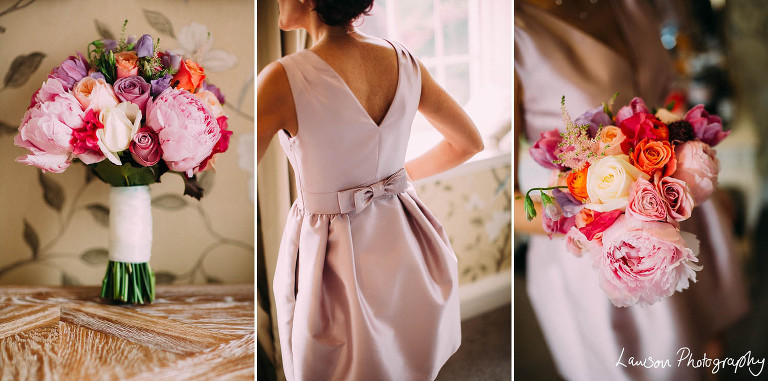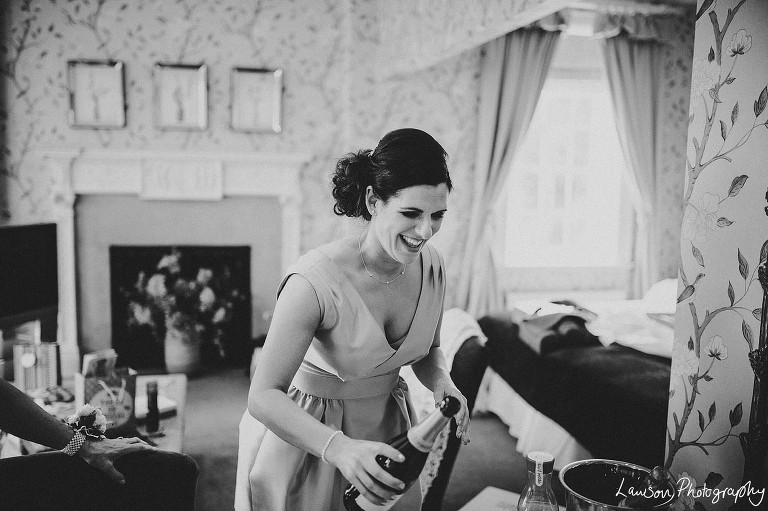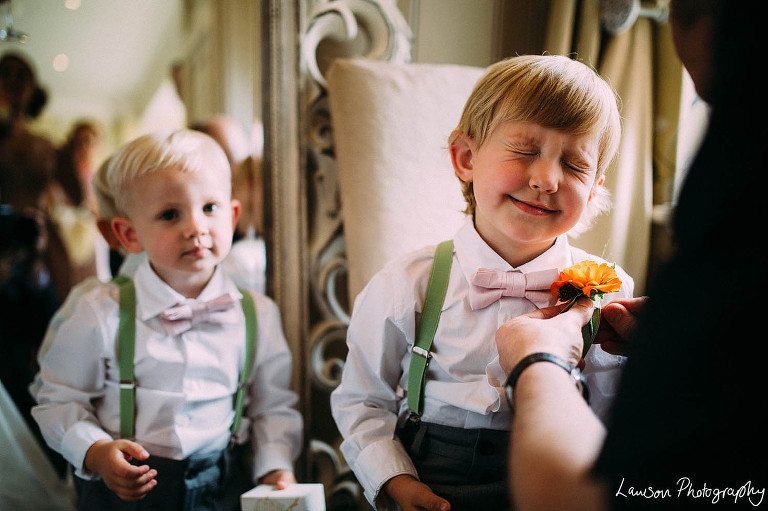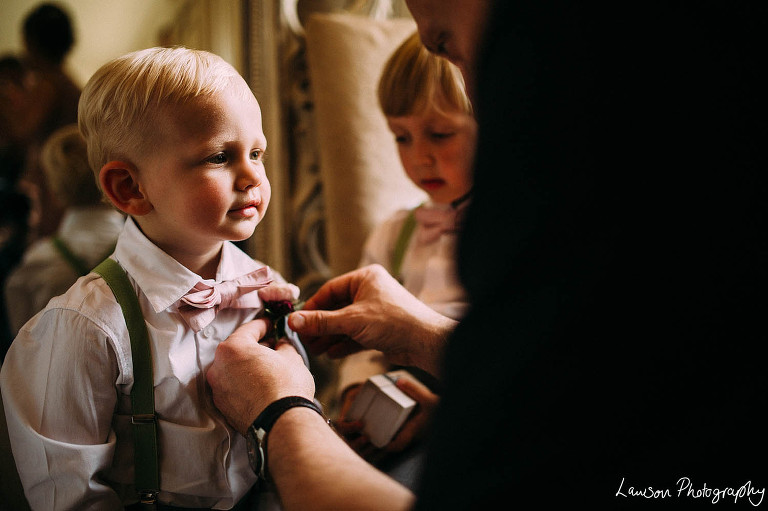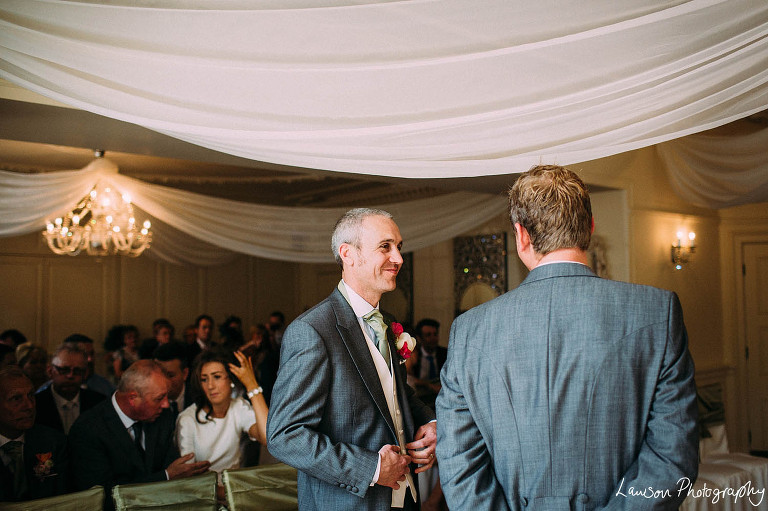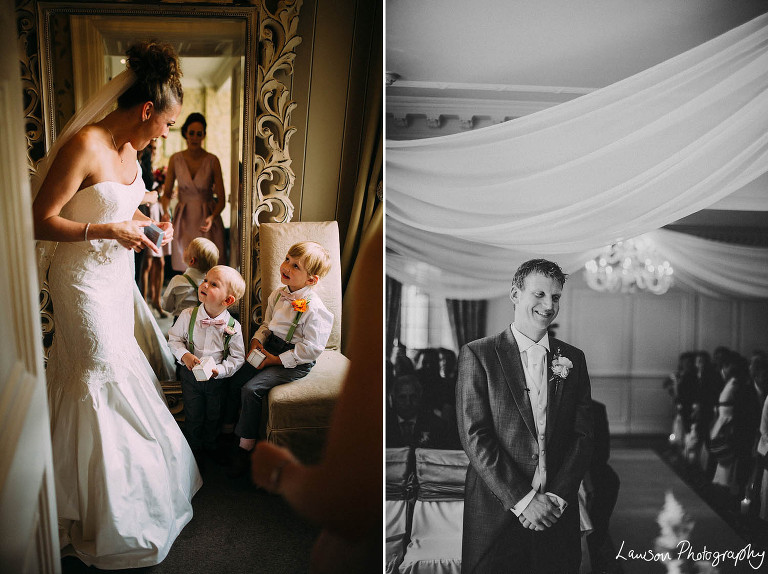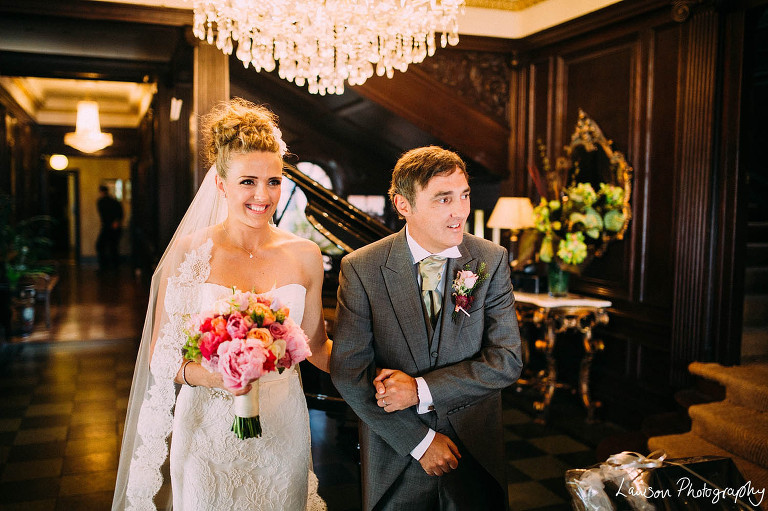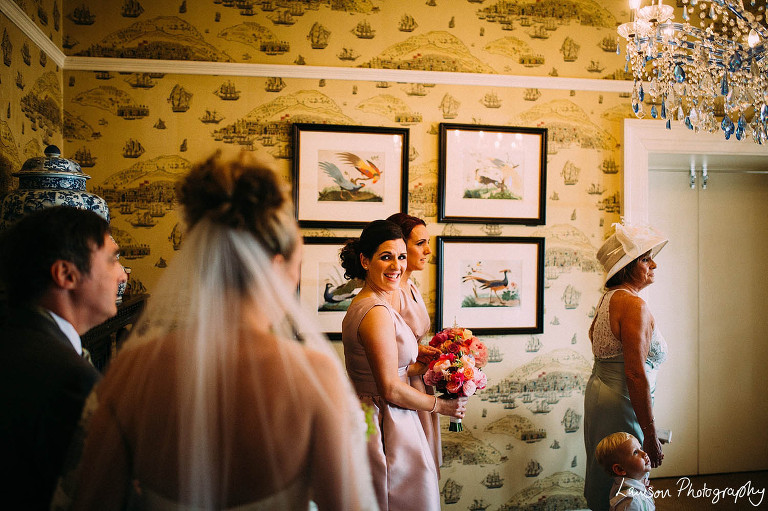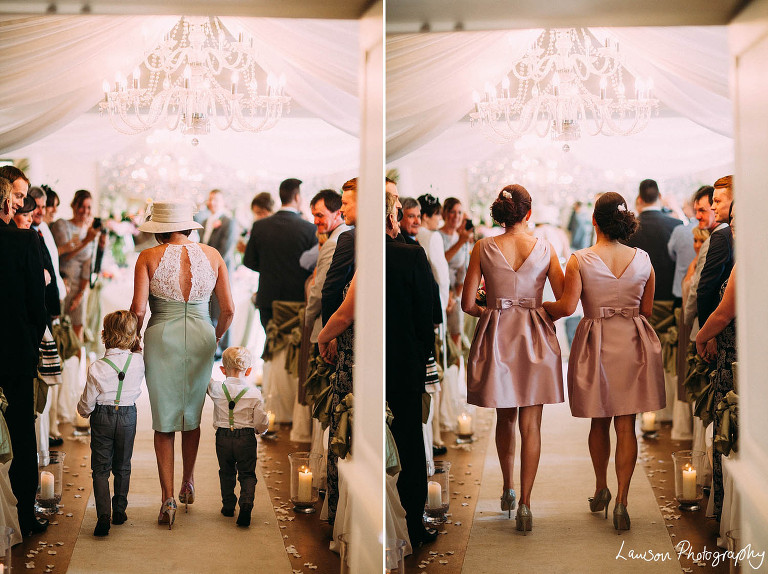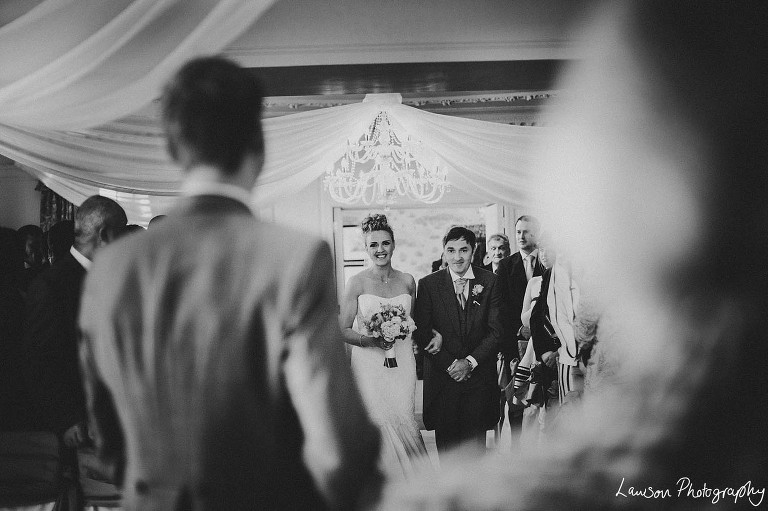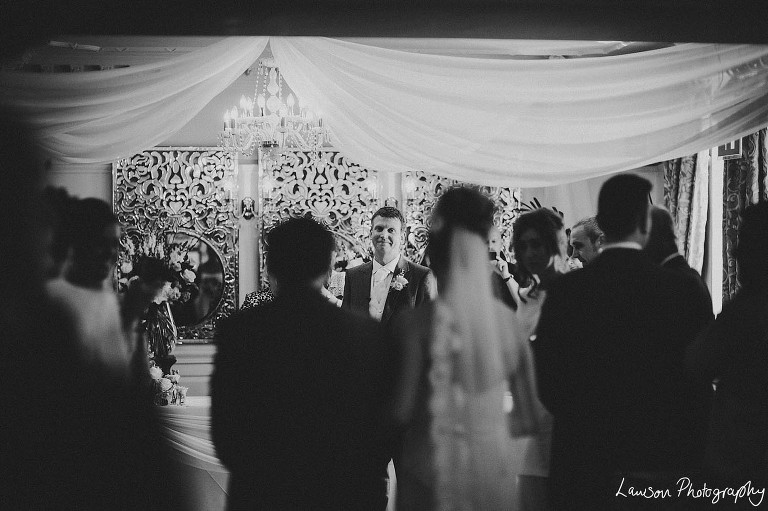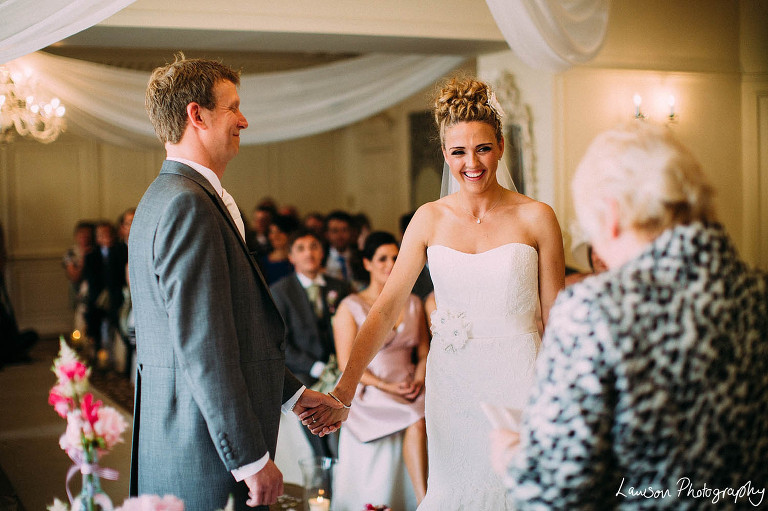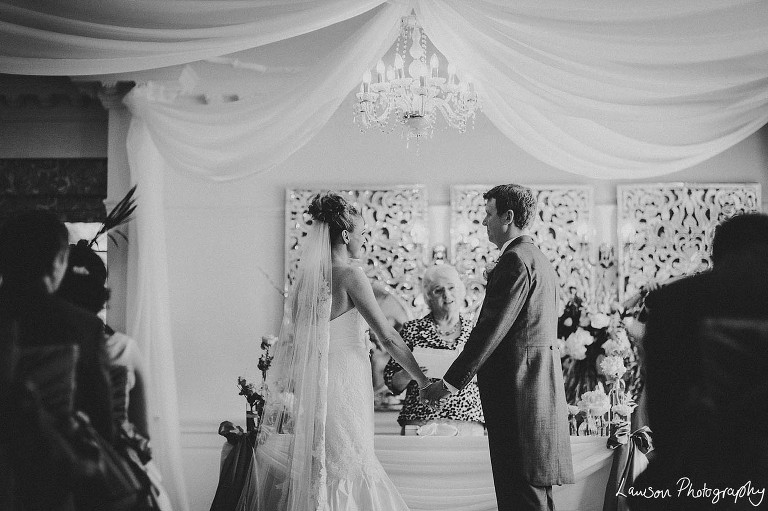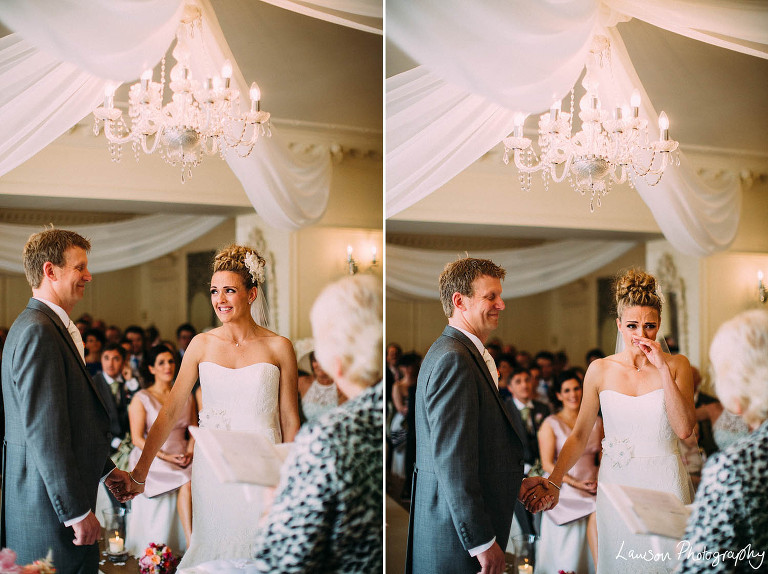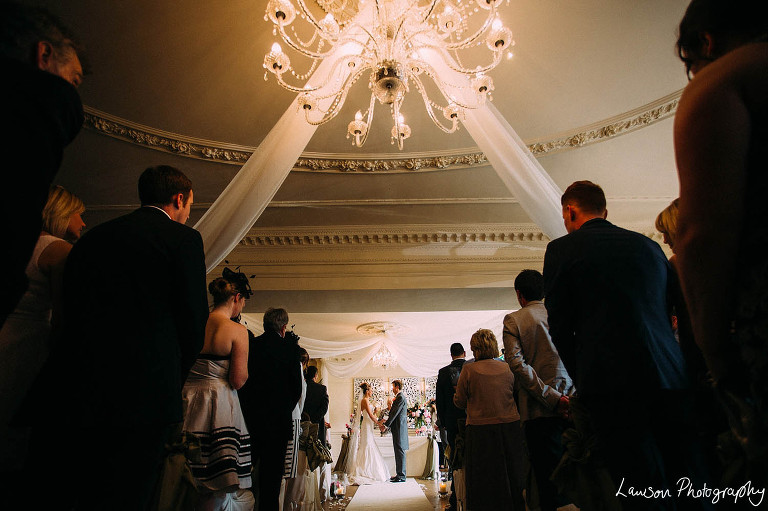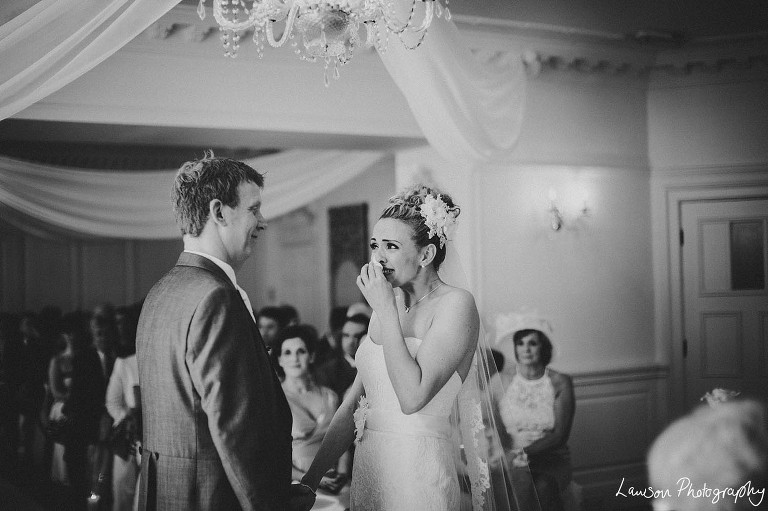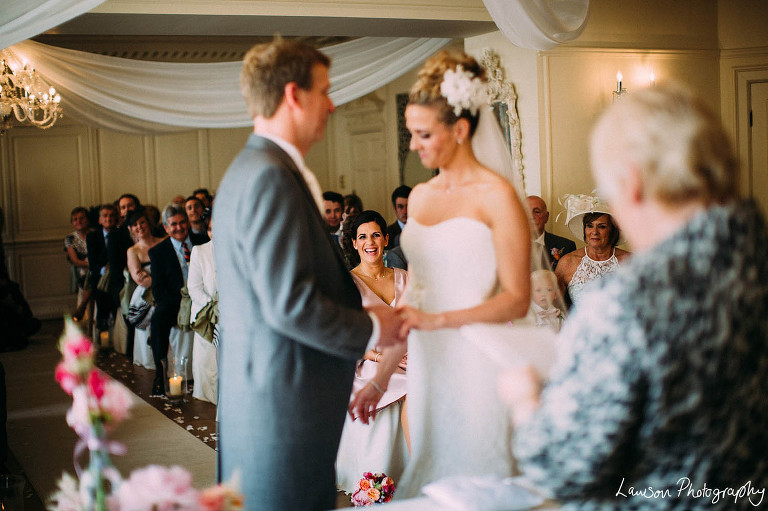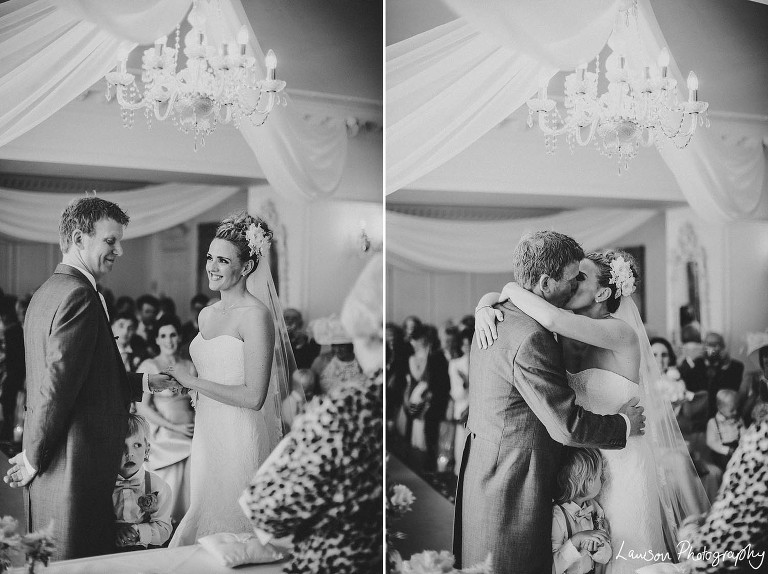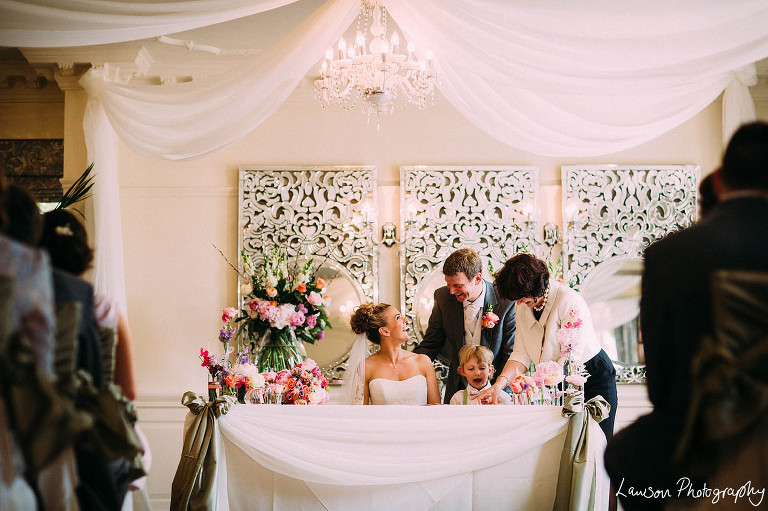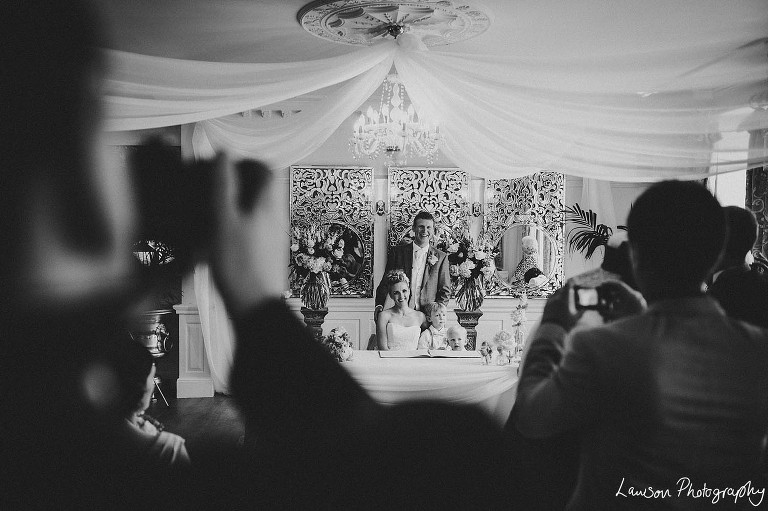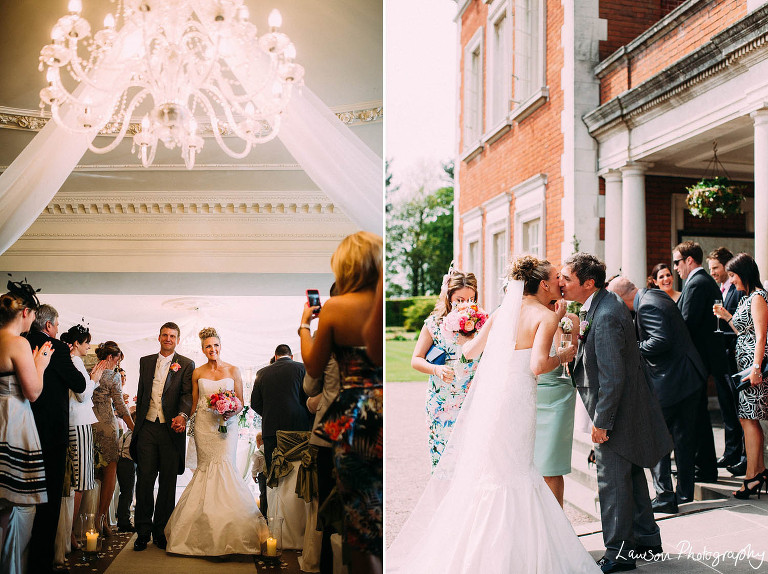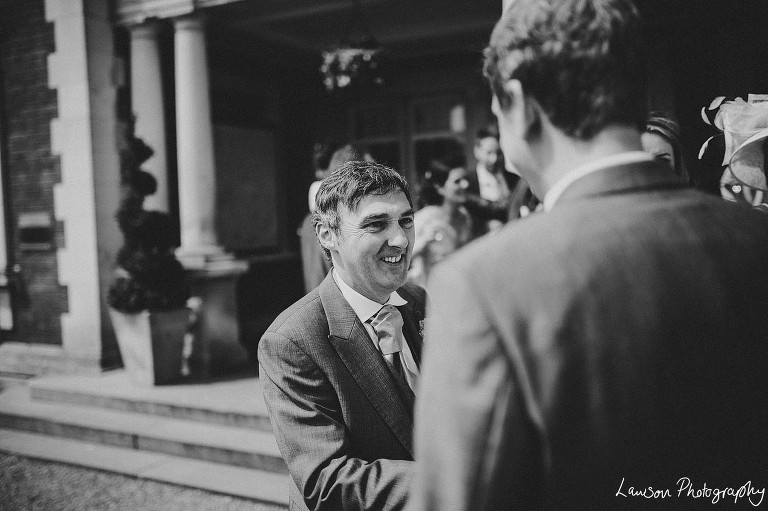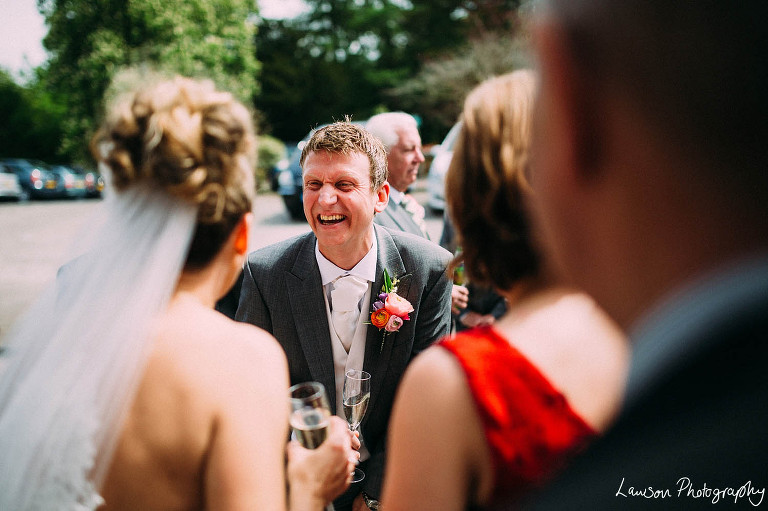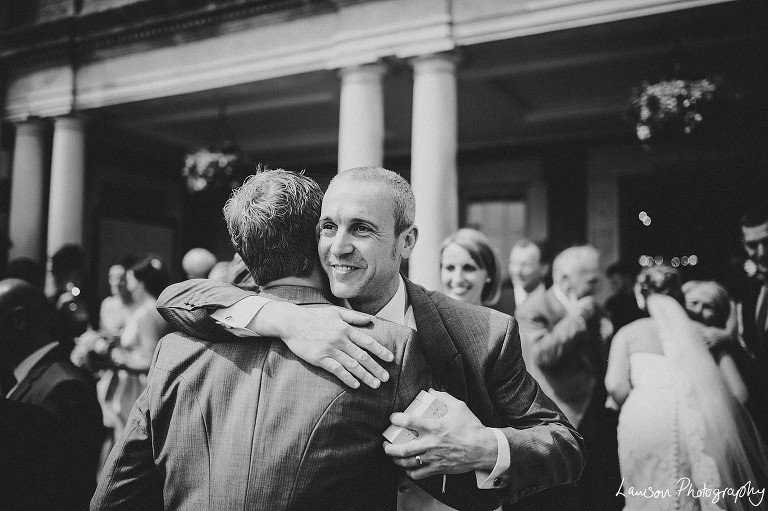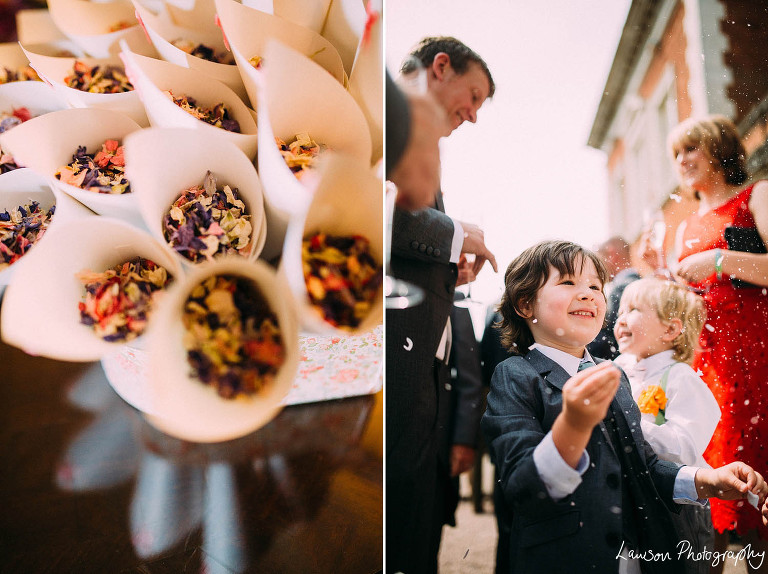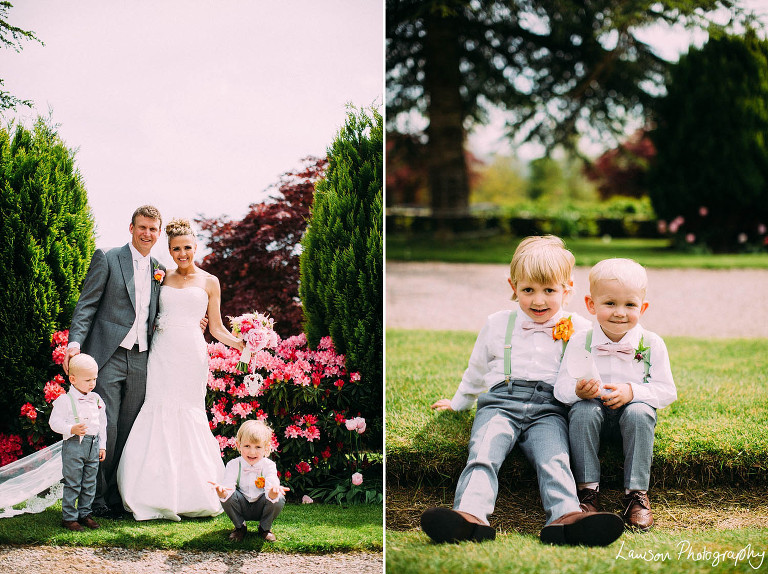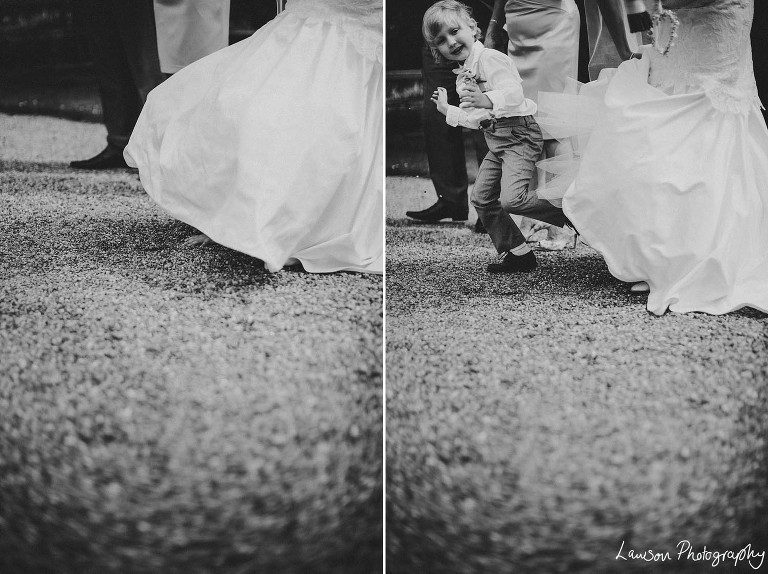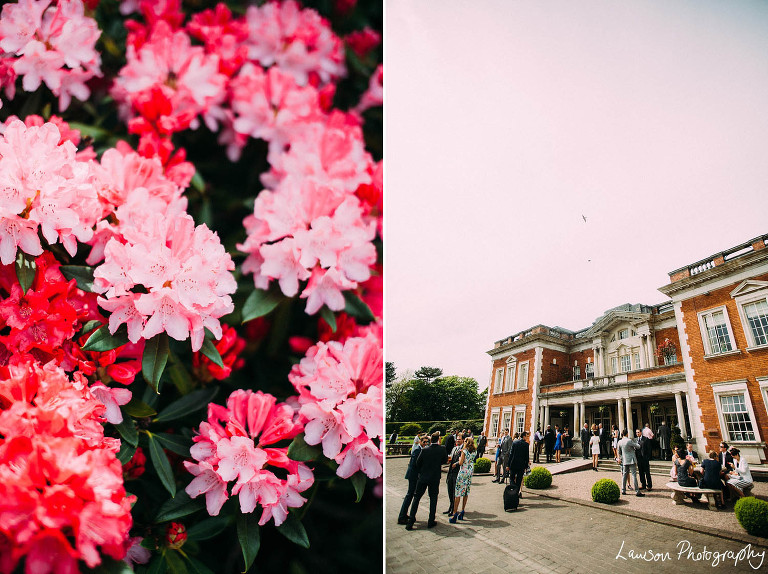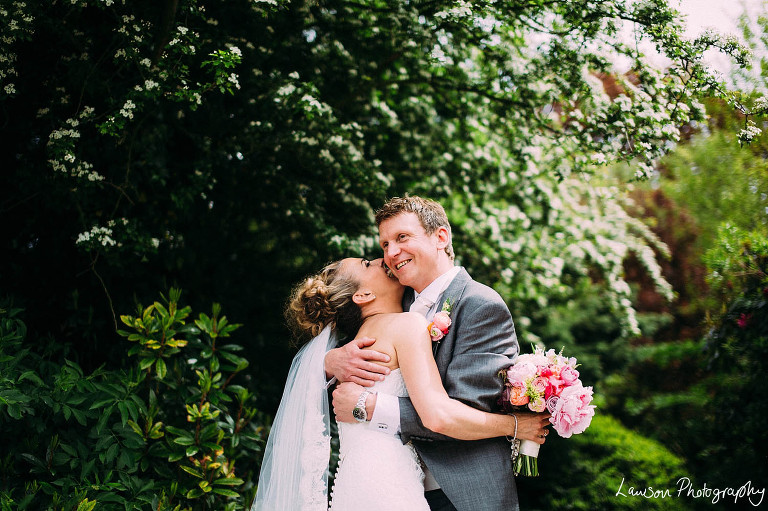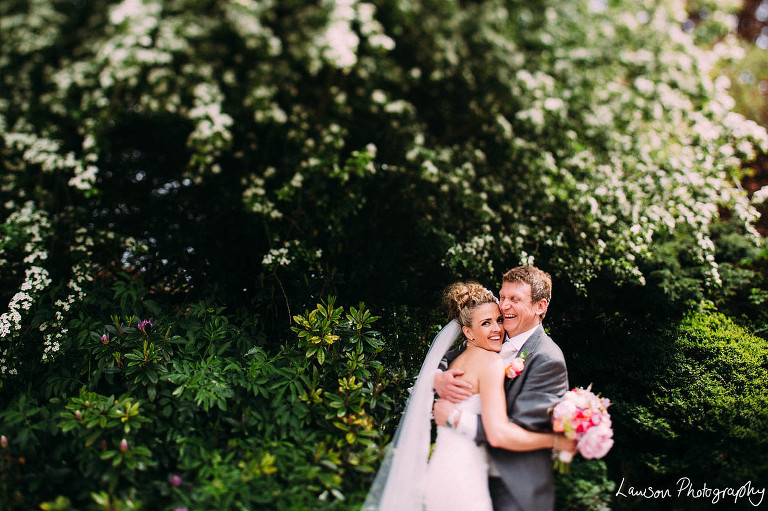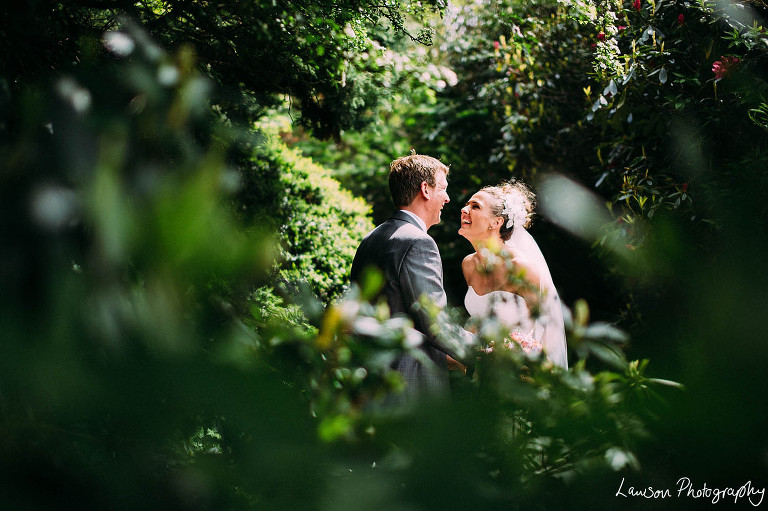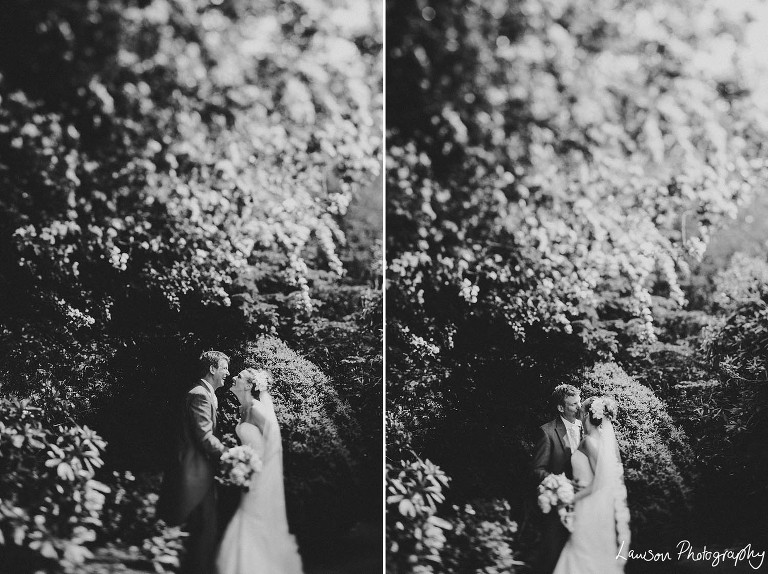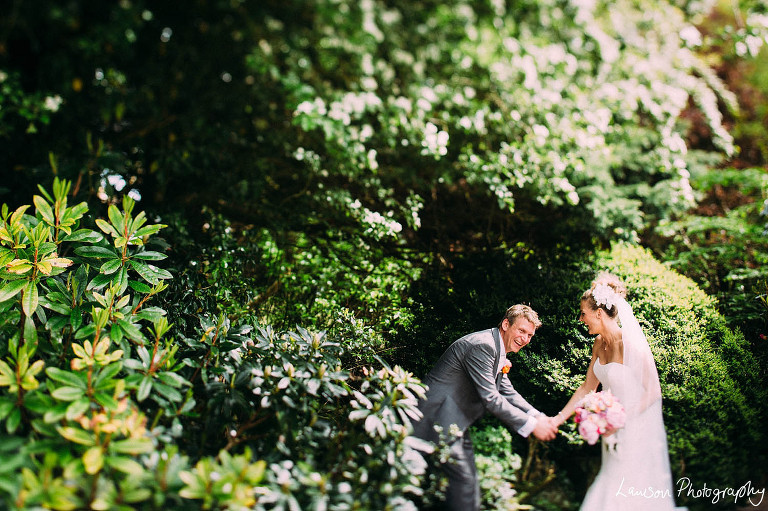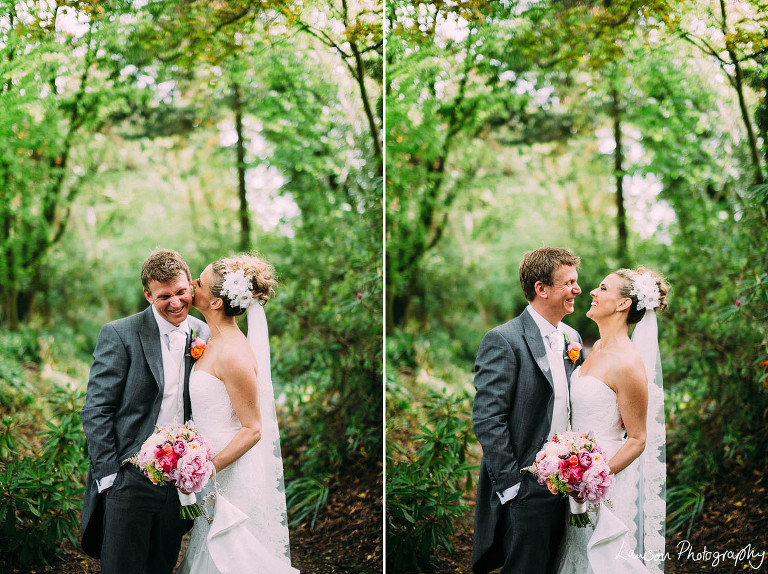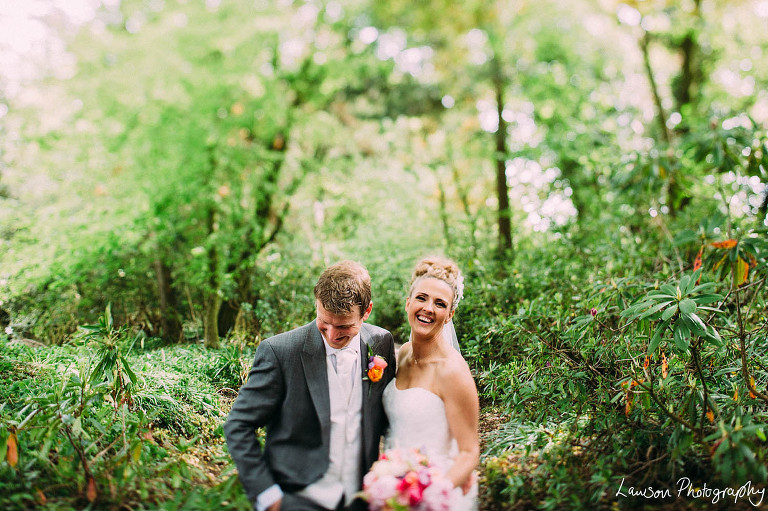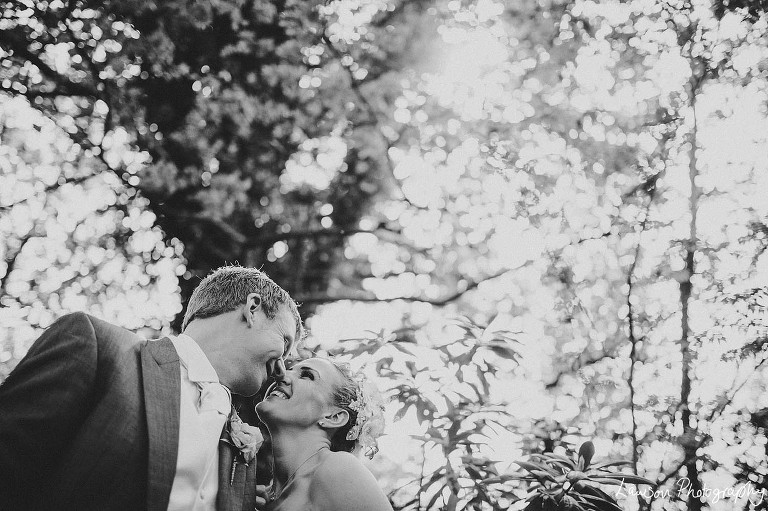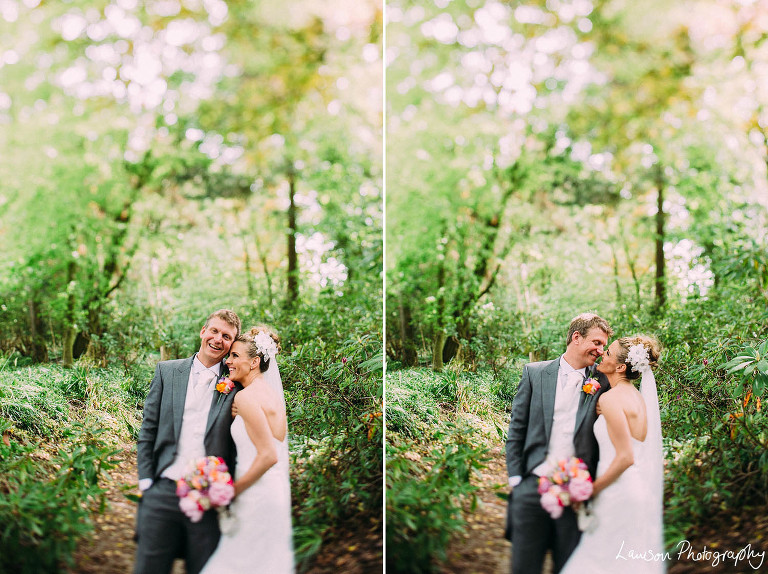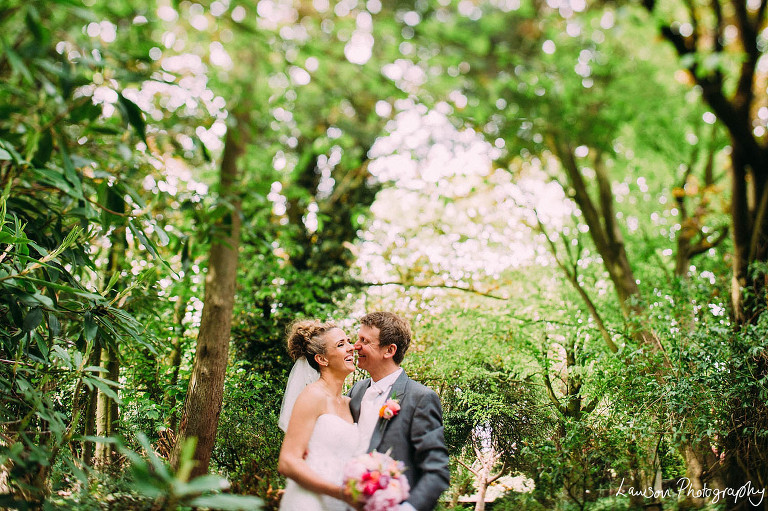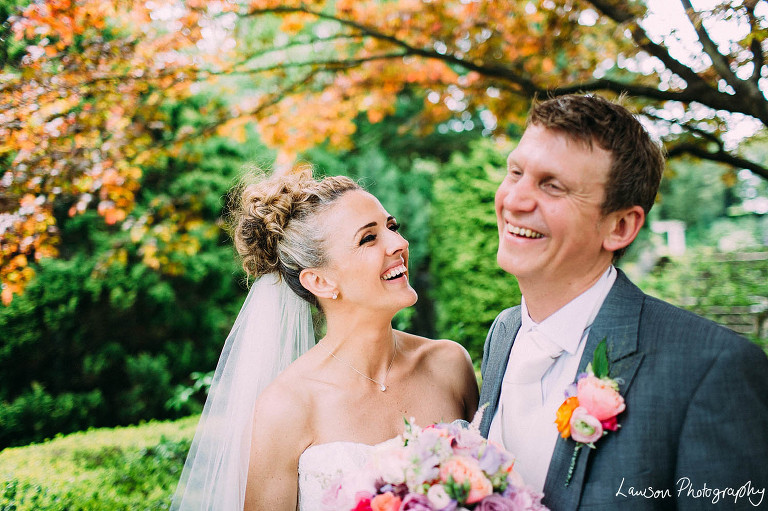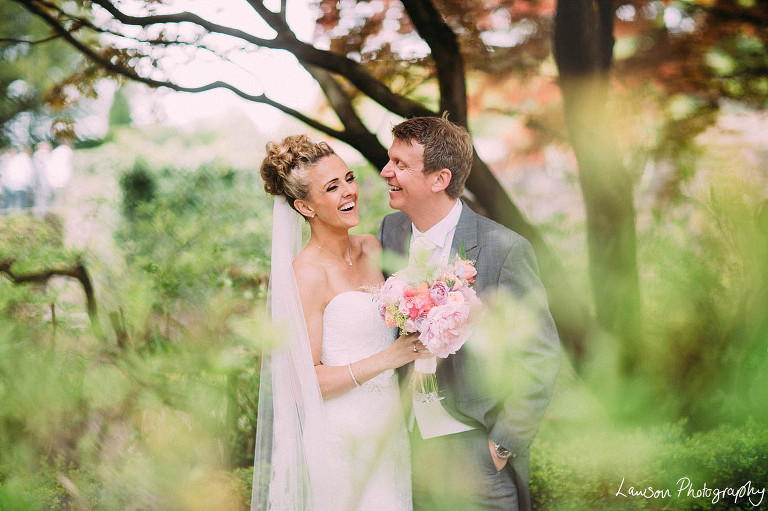 The wonderful Jason from Flower Design, modelling that bouquet like a professional bridal model 🙂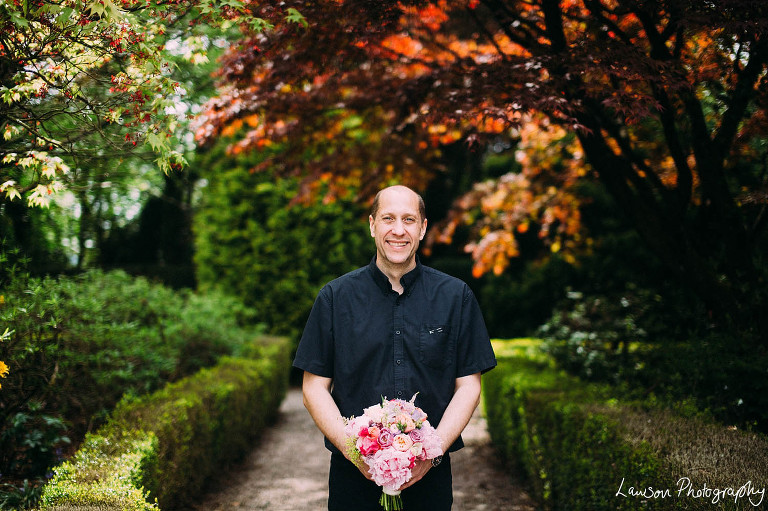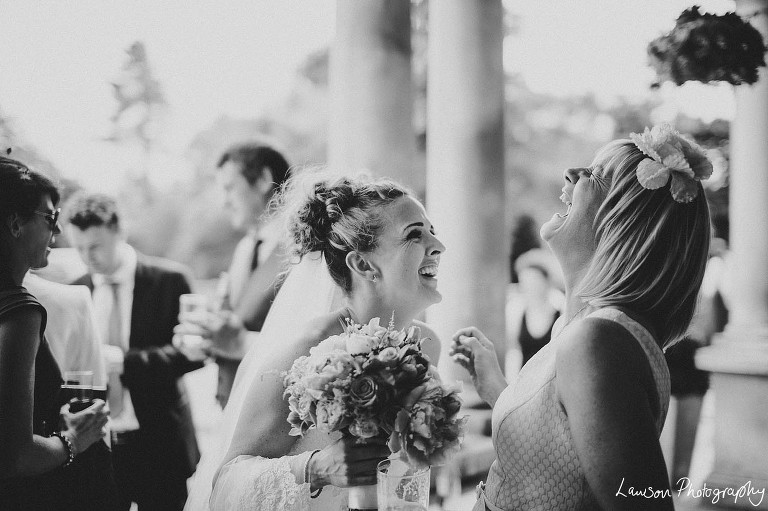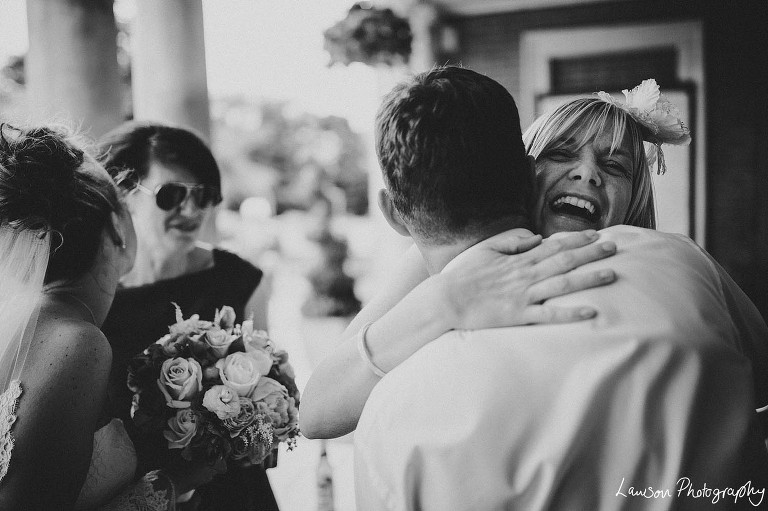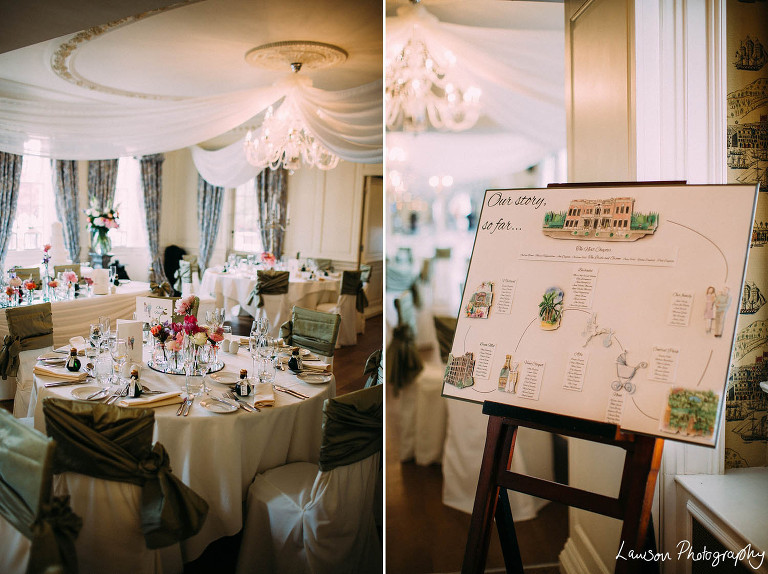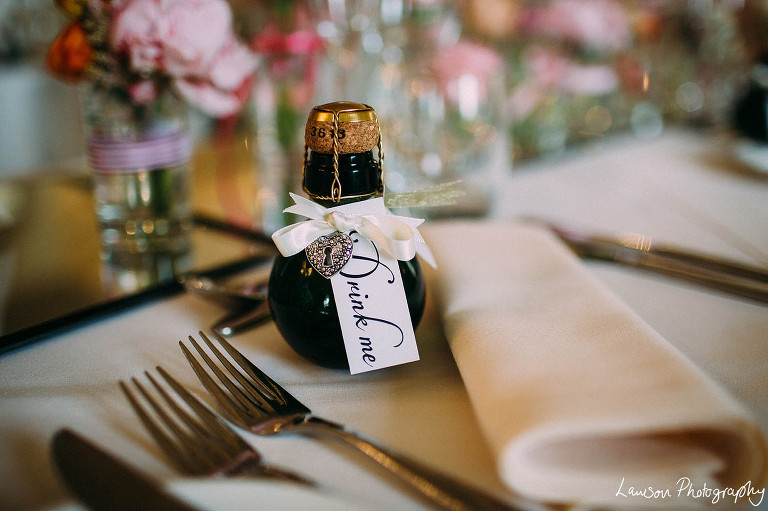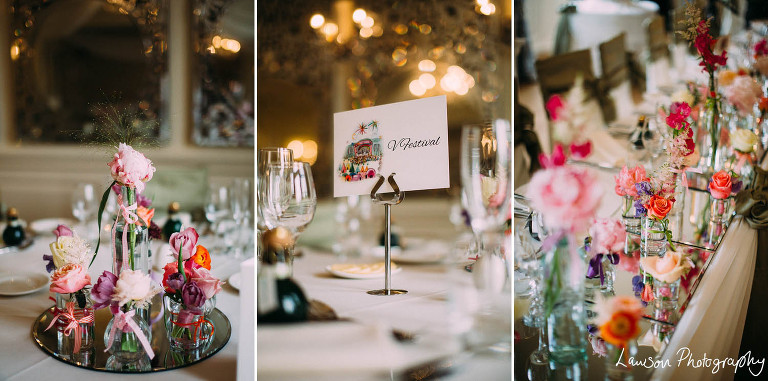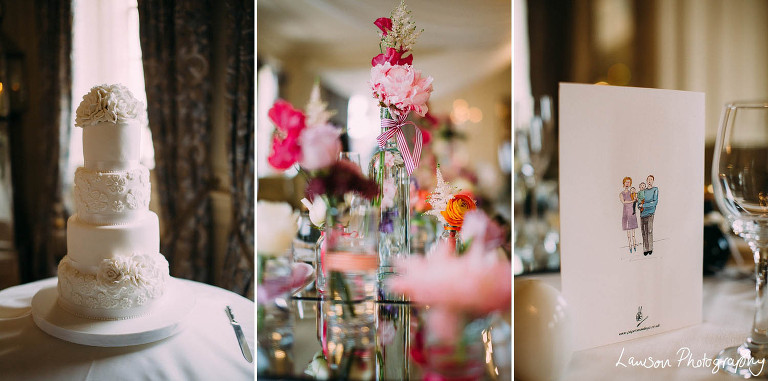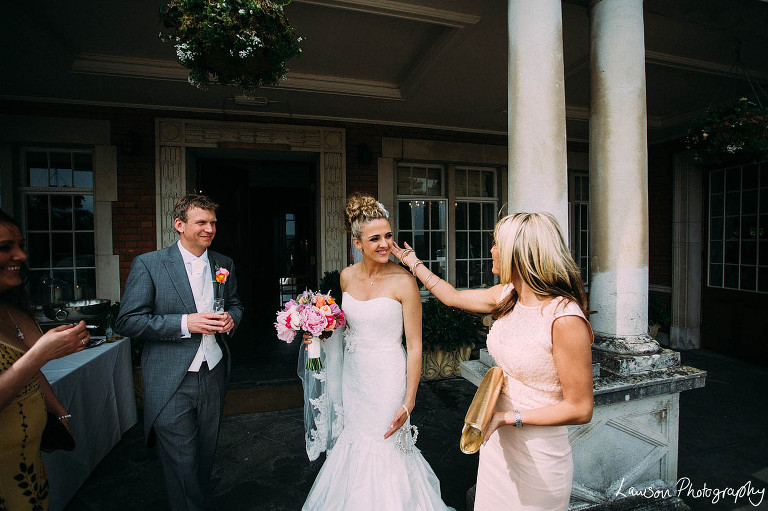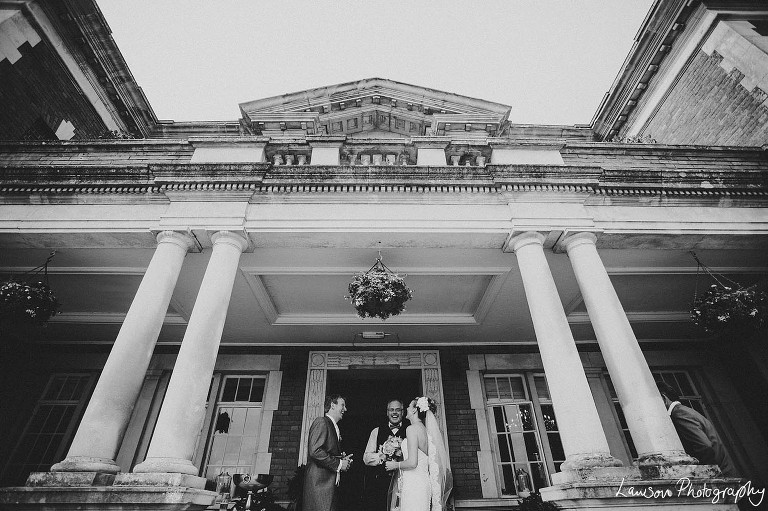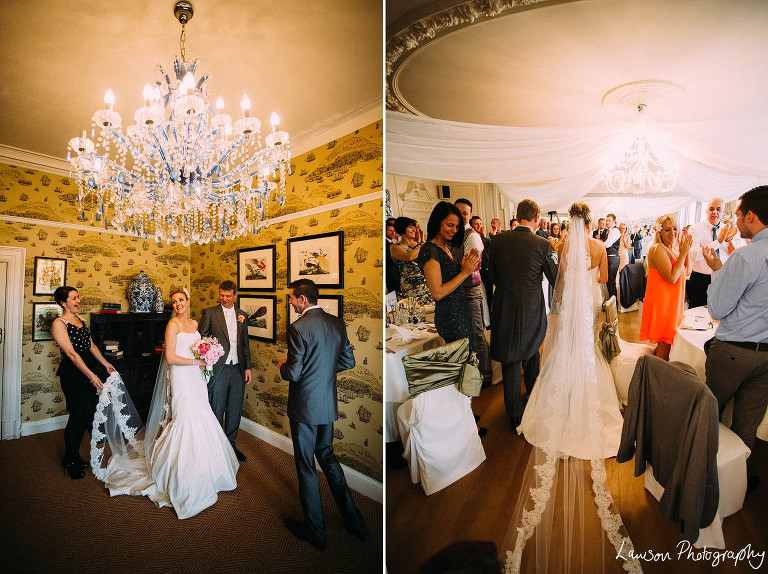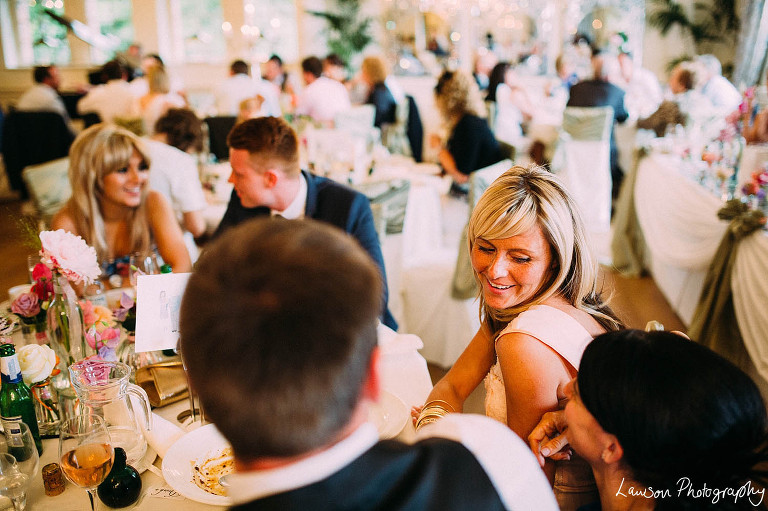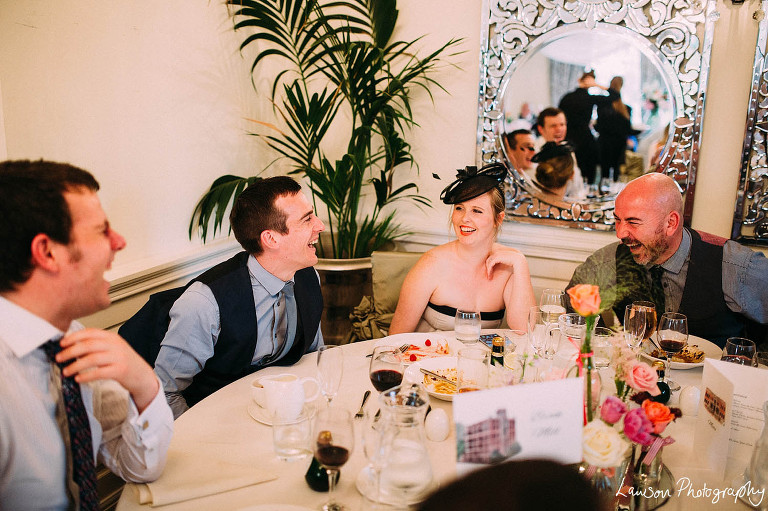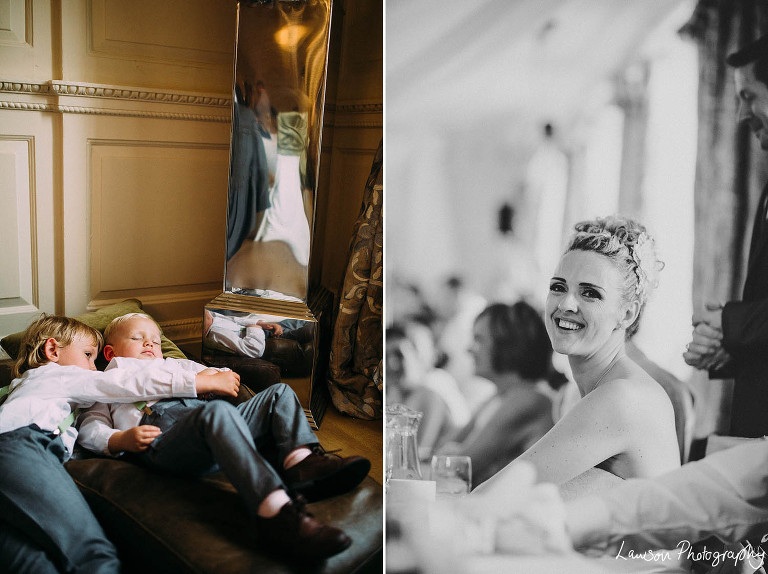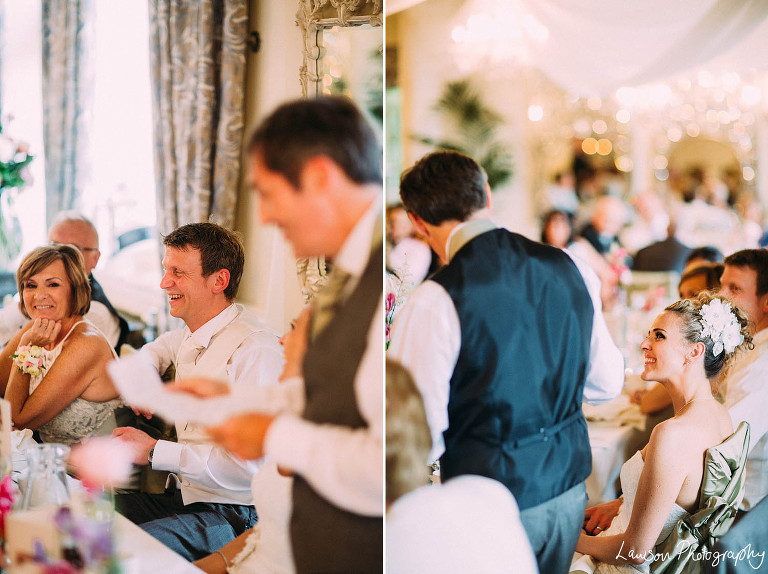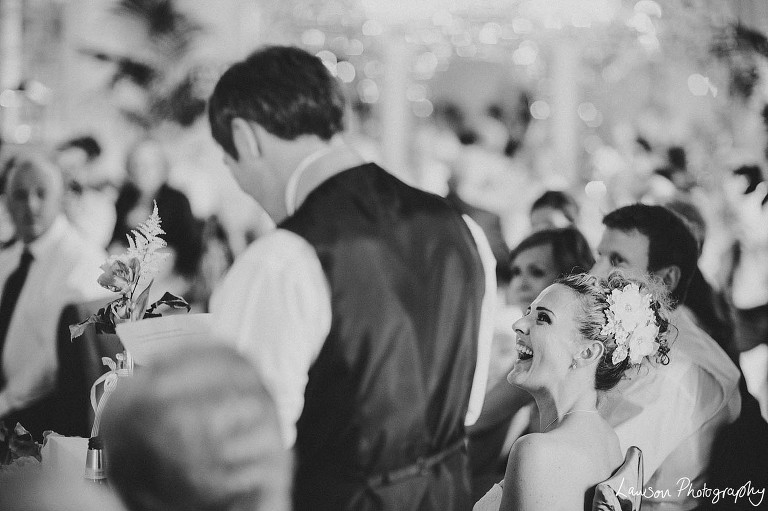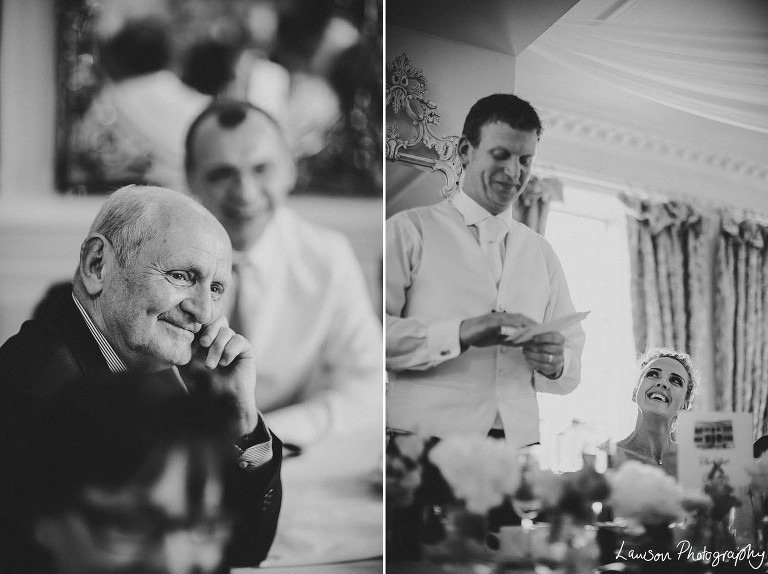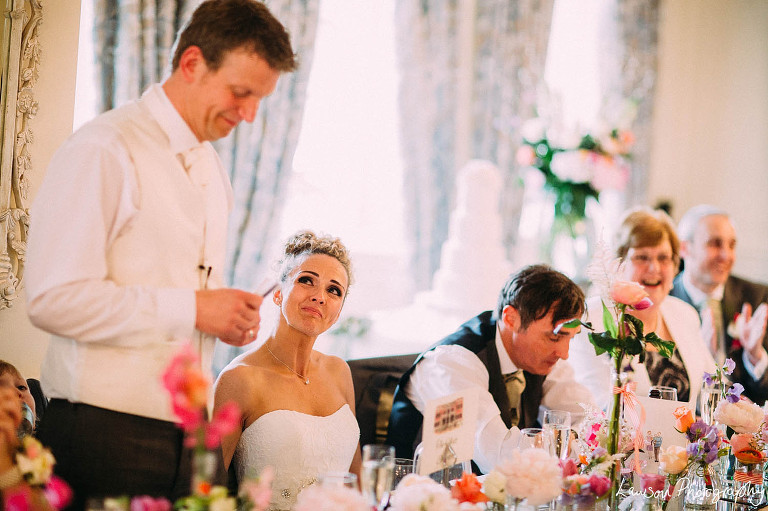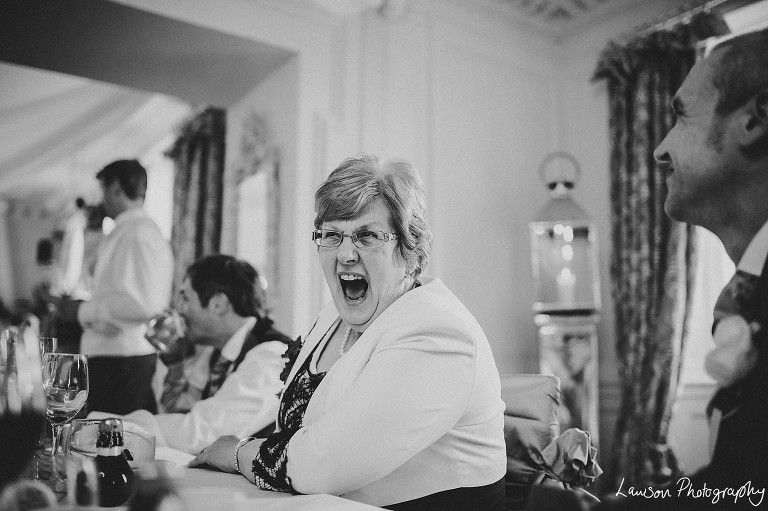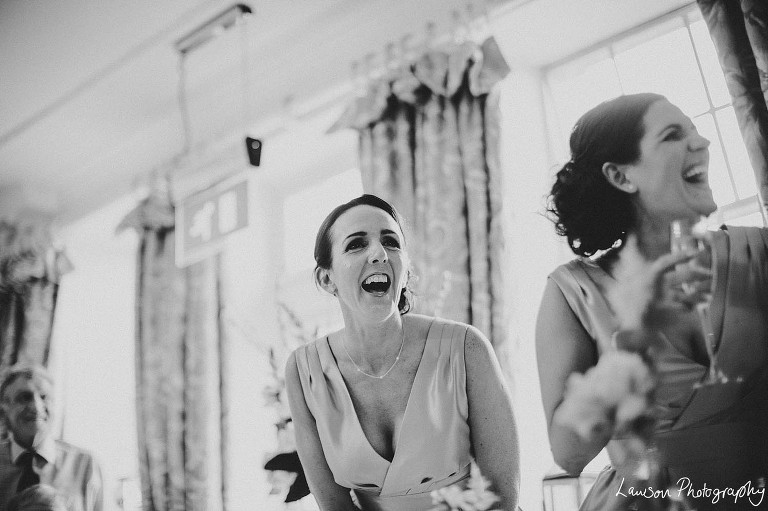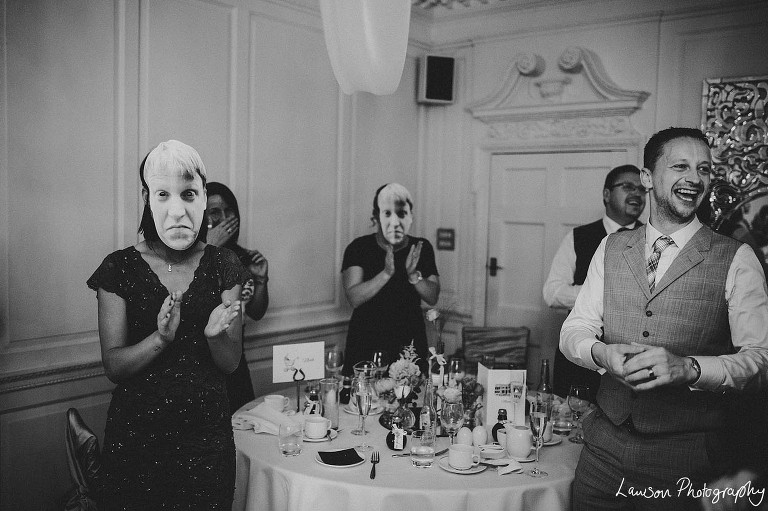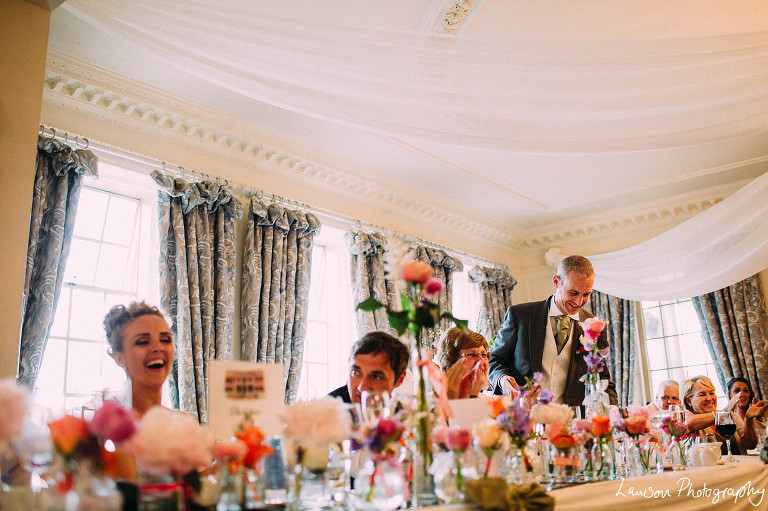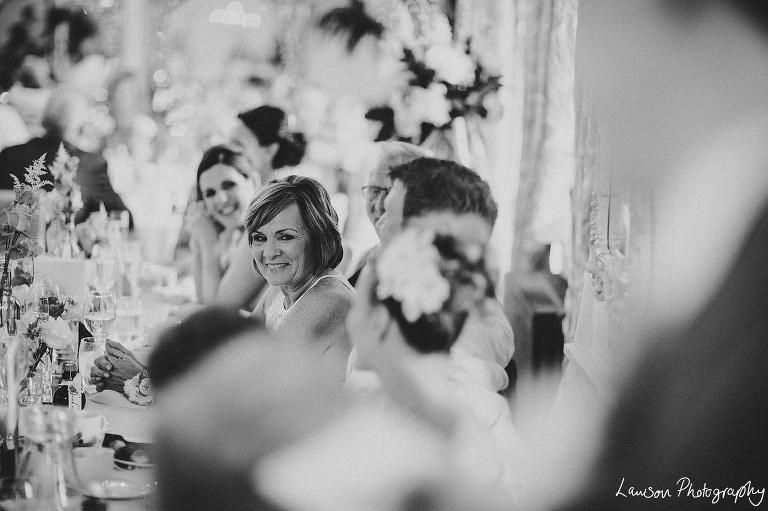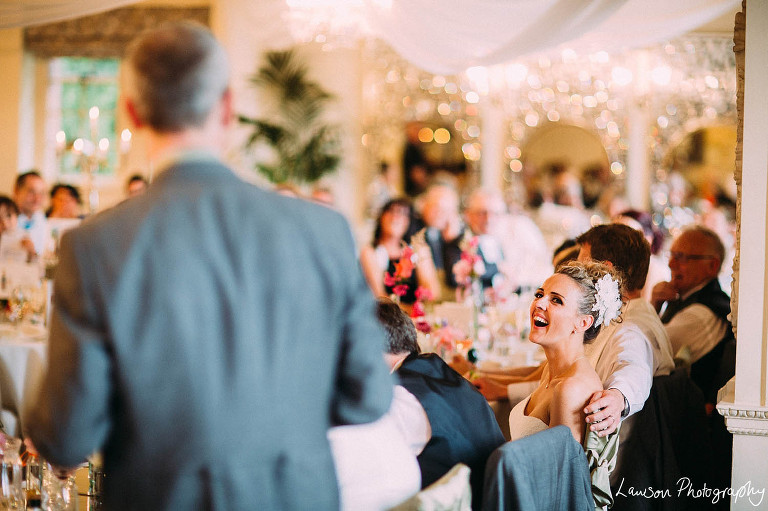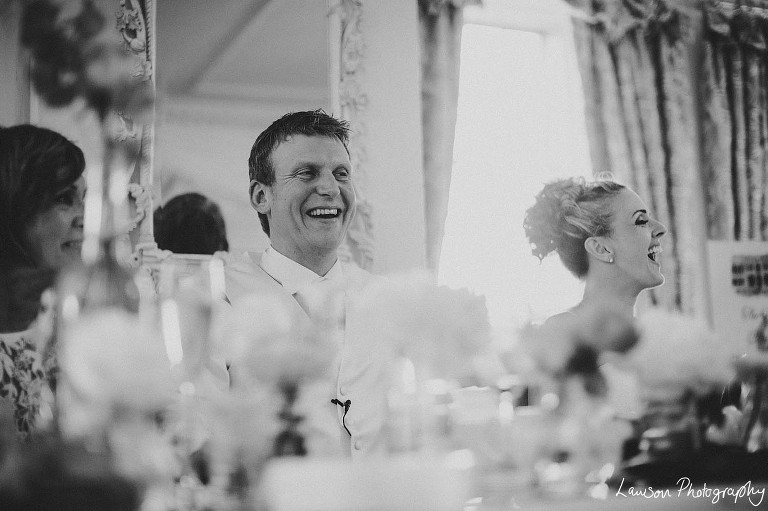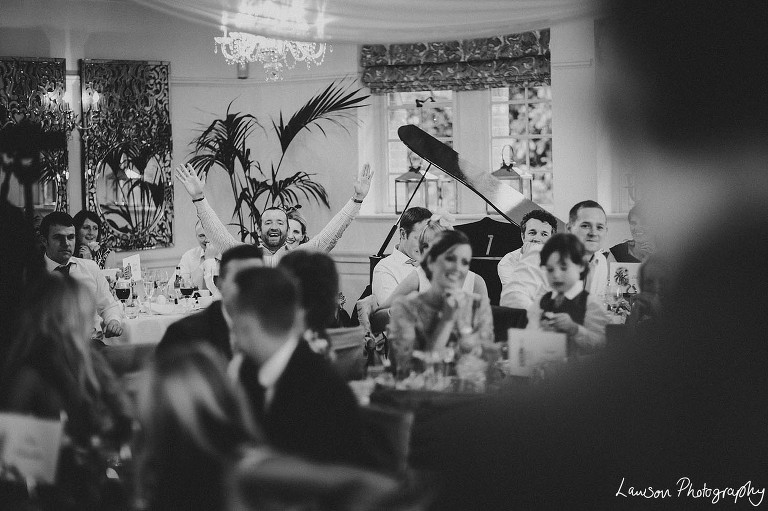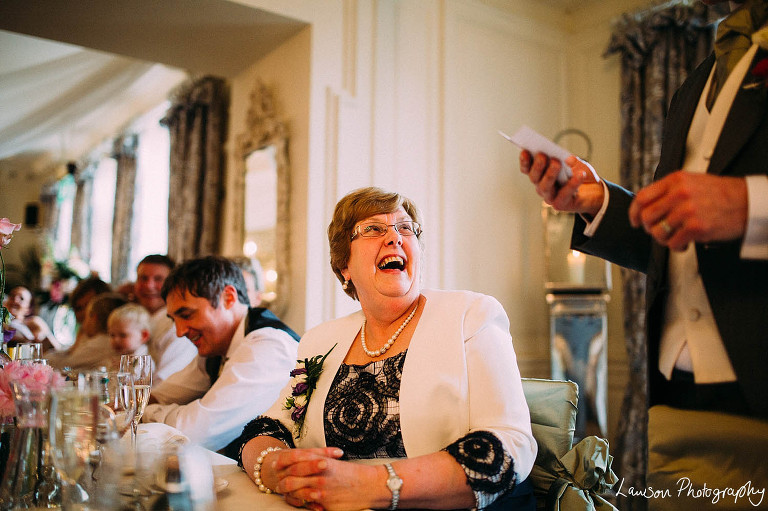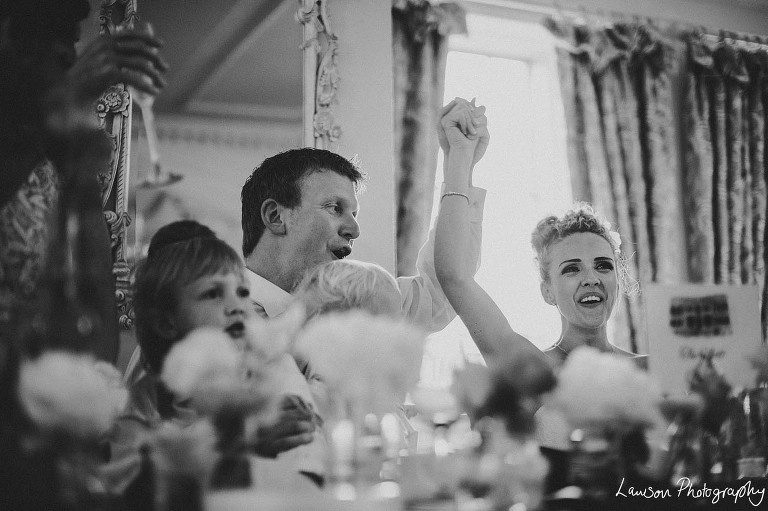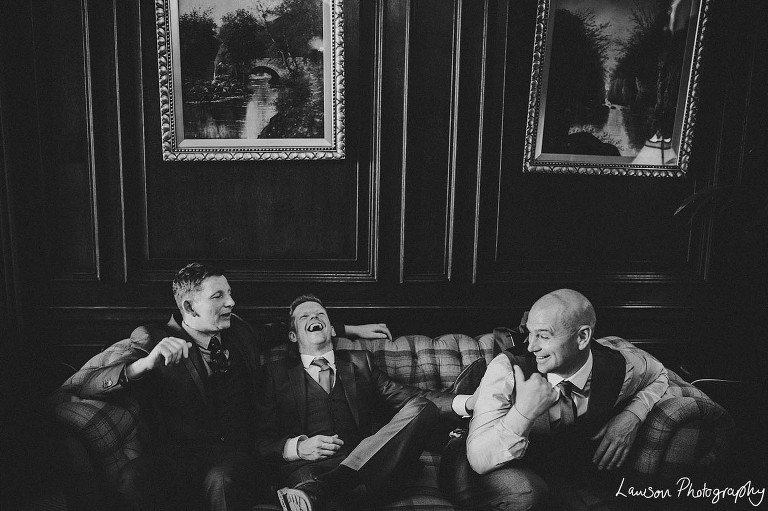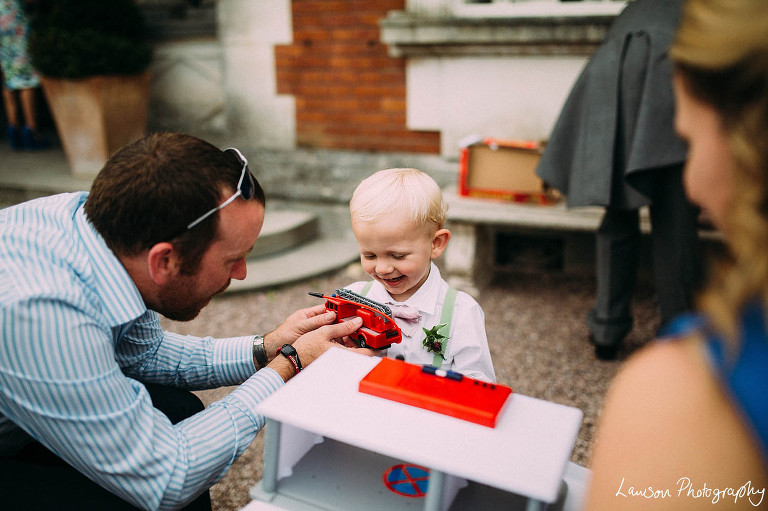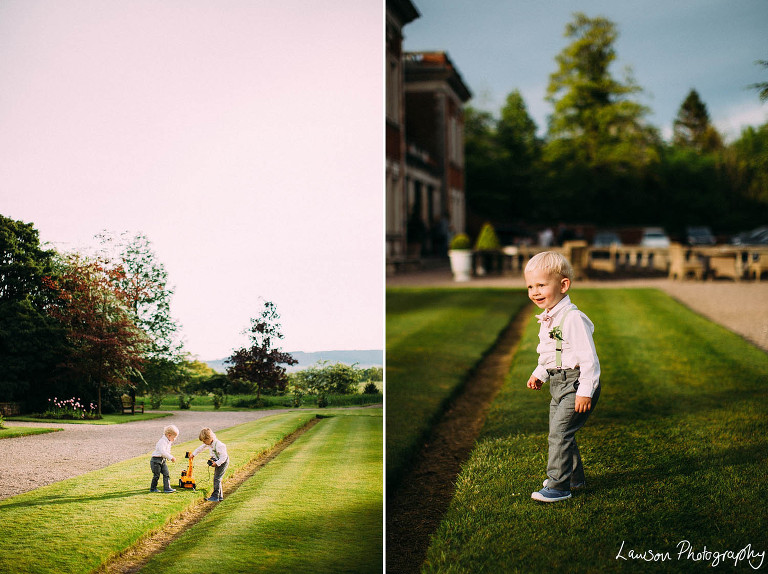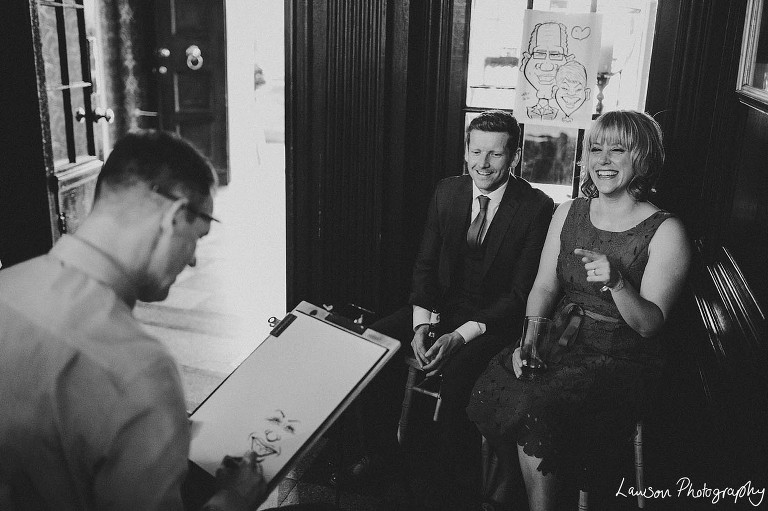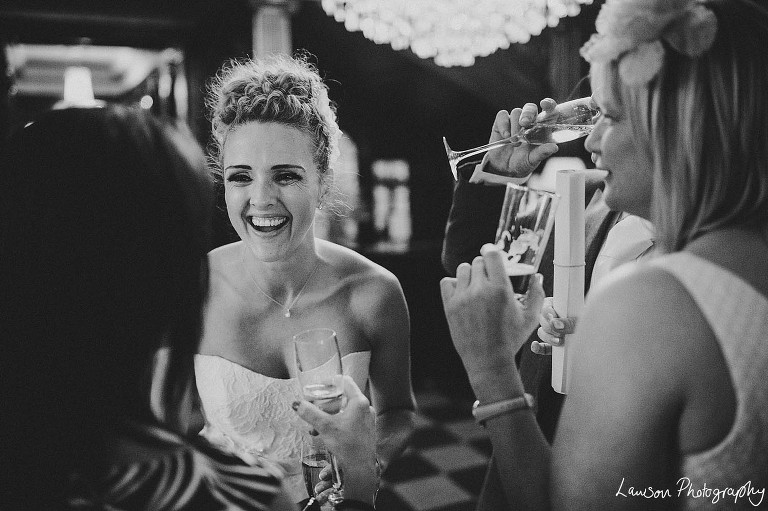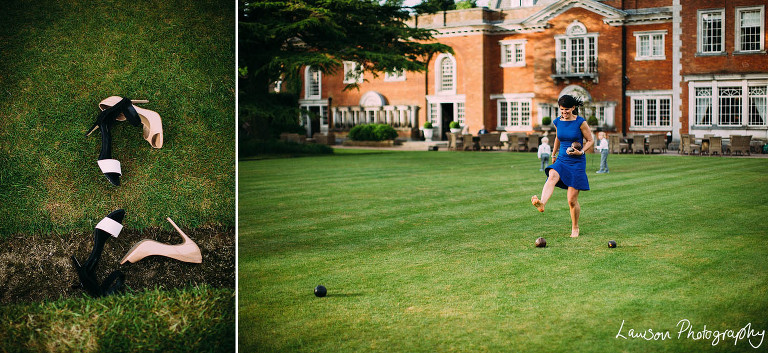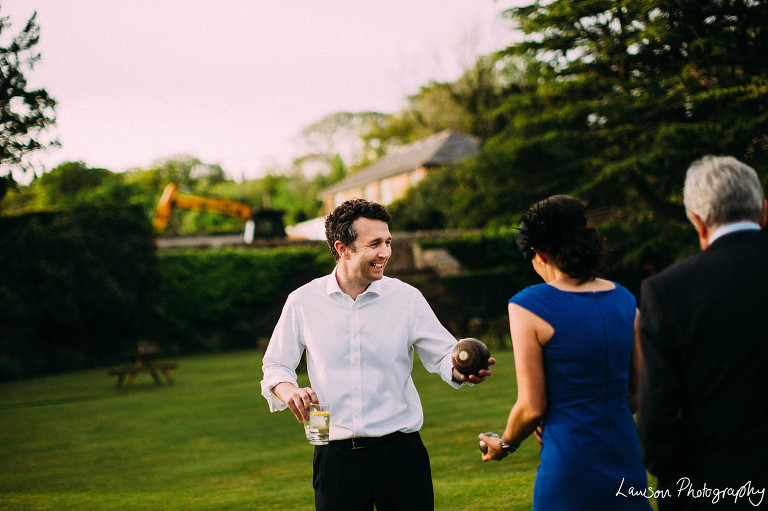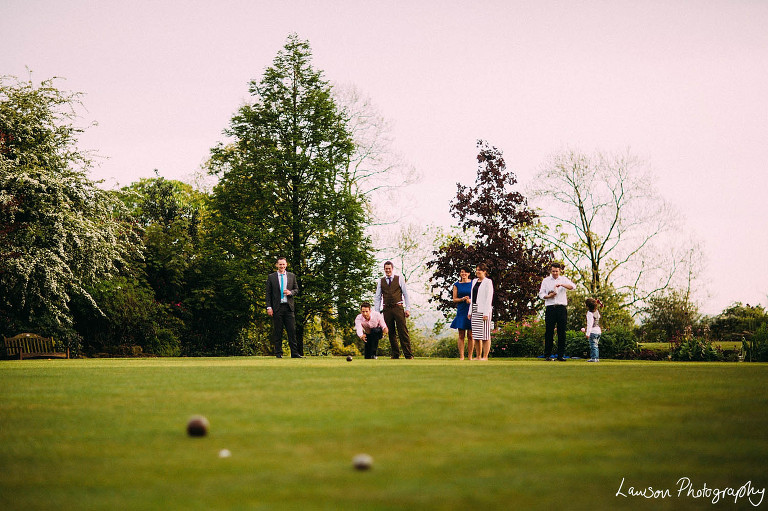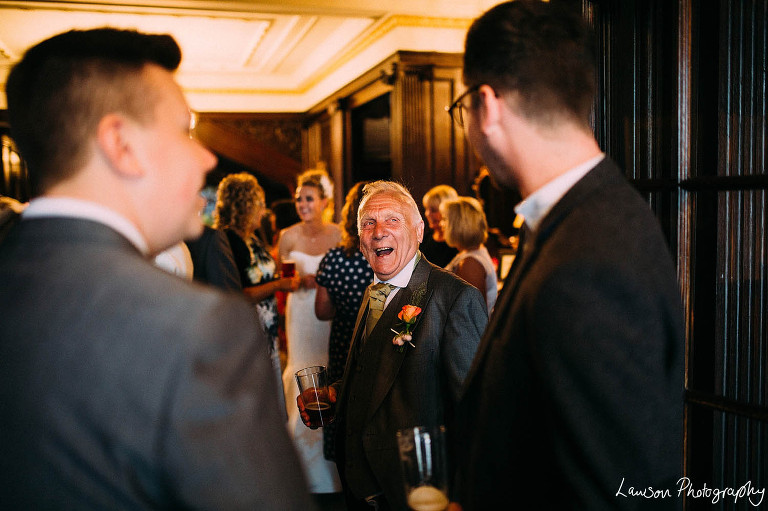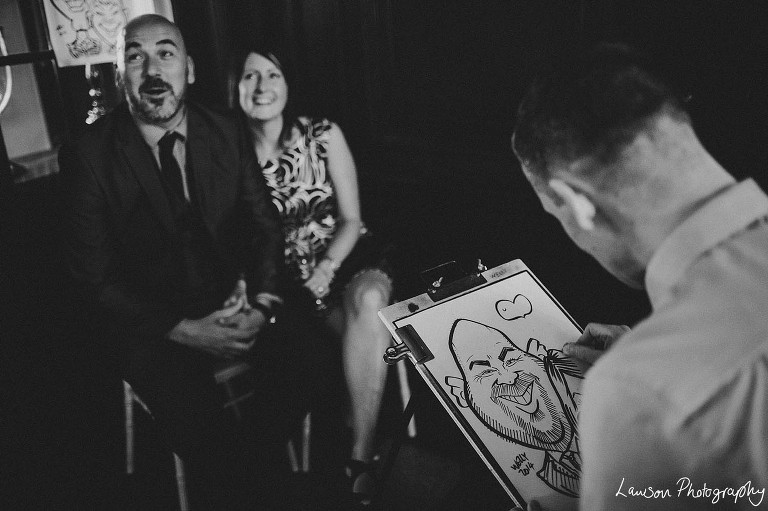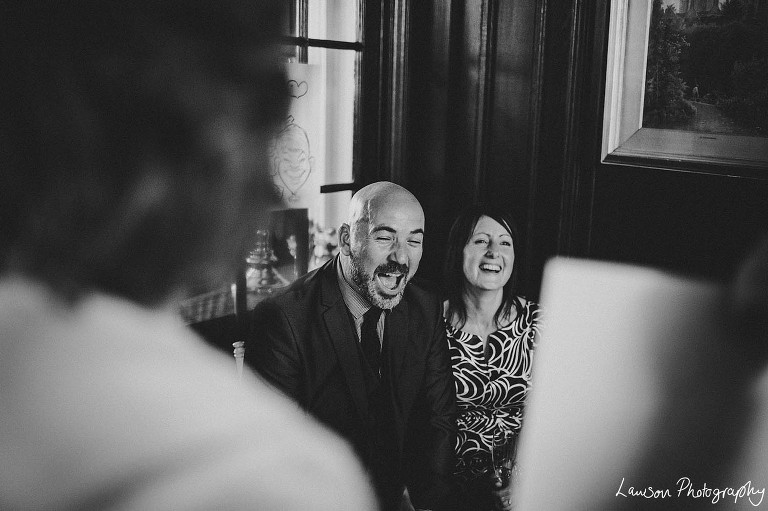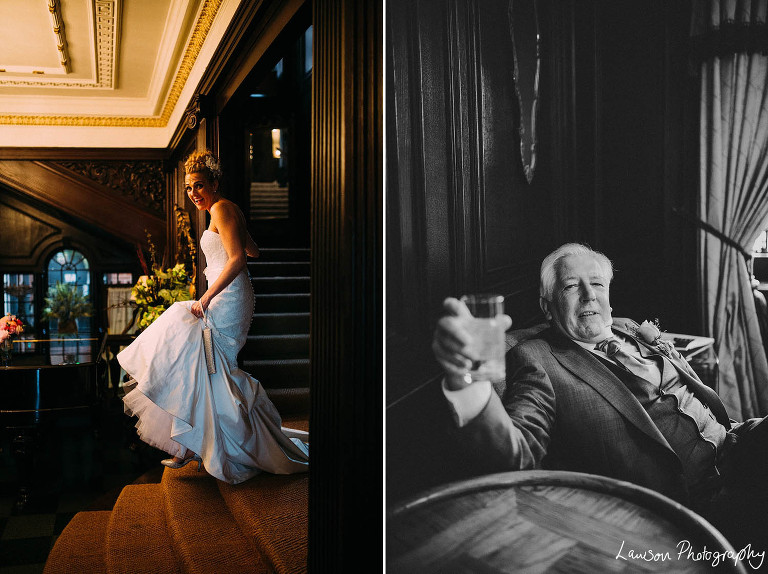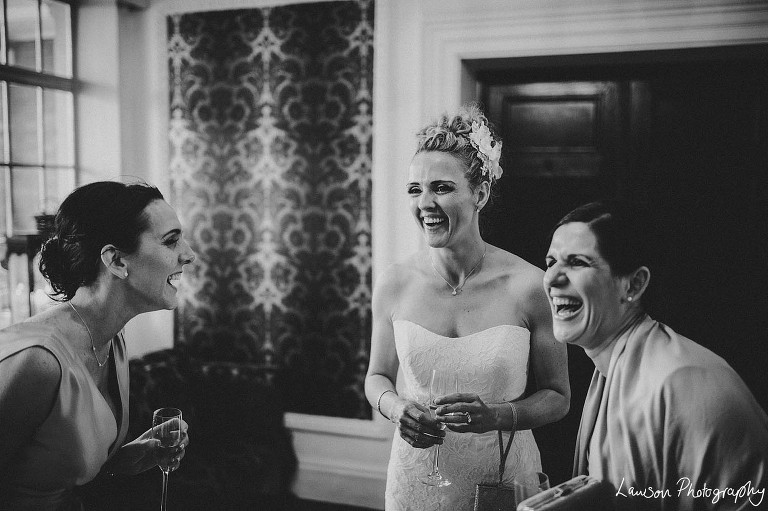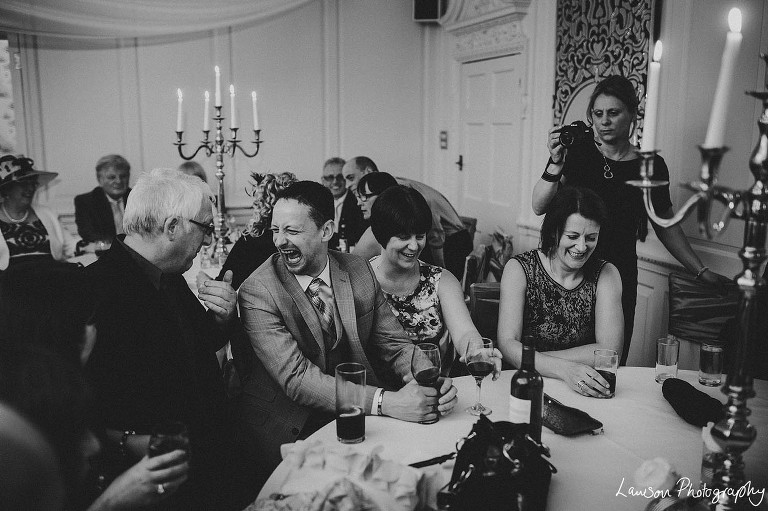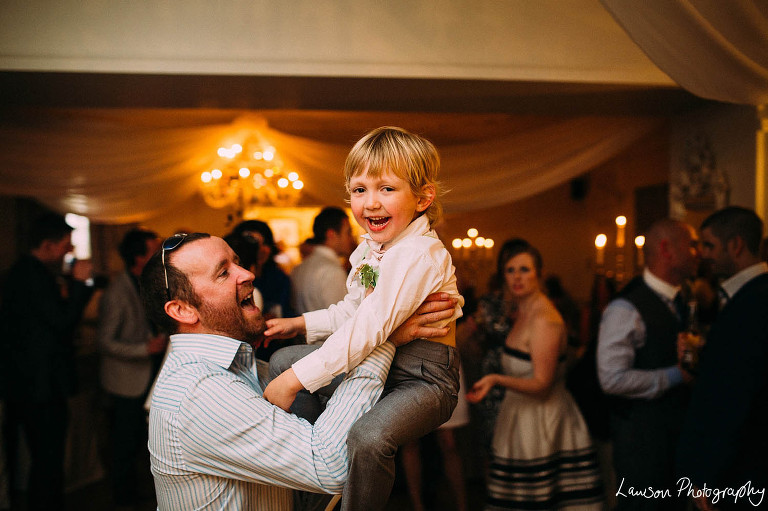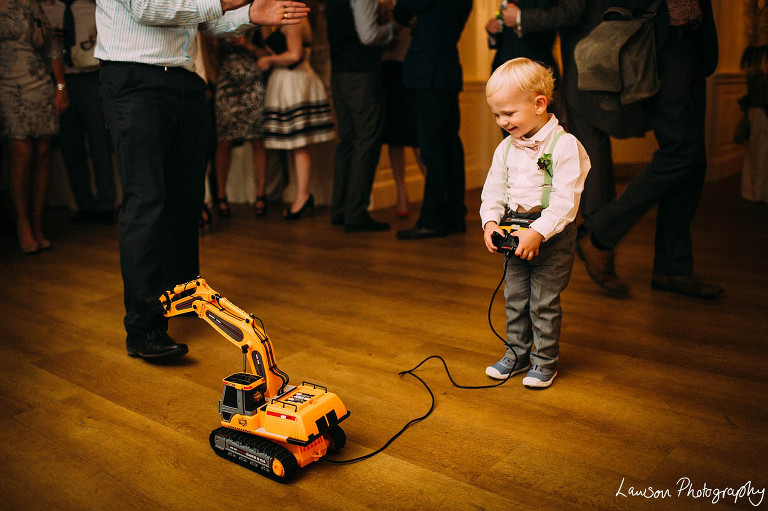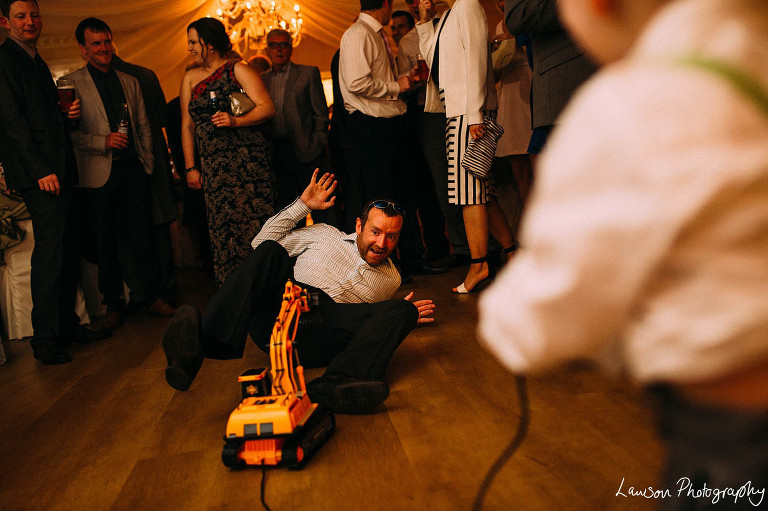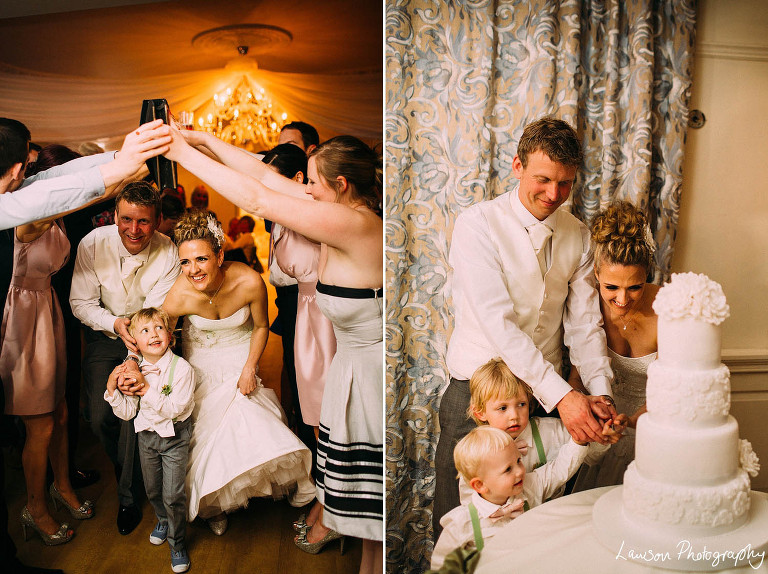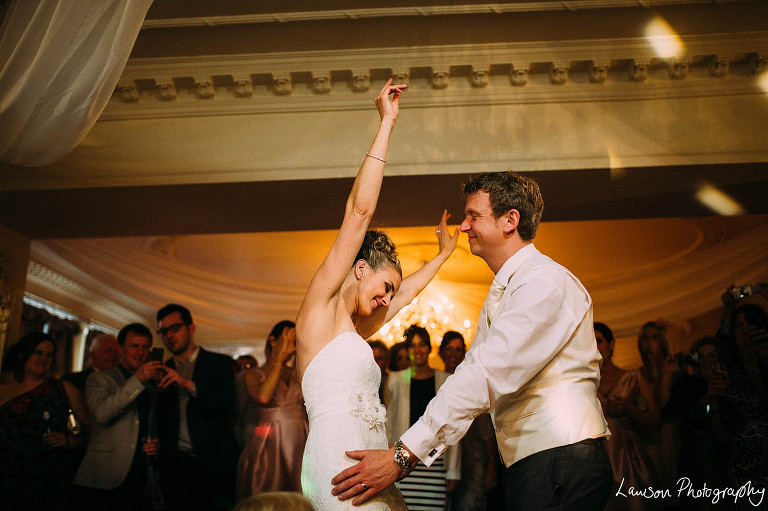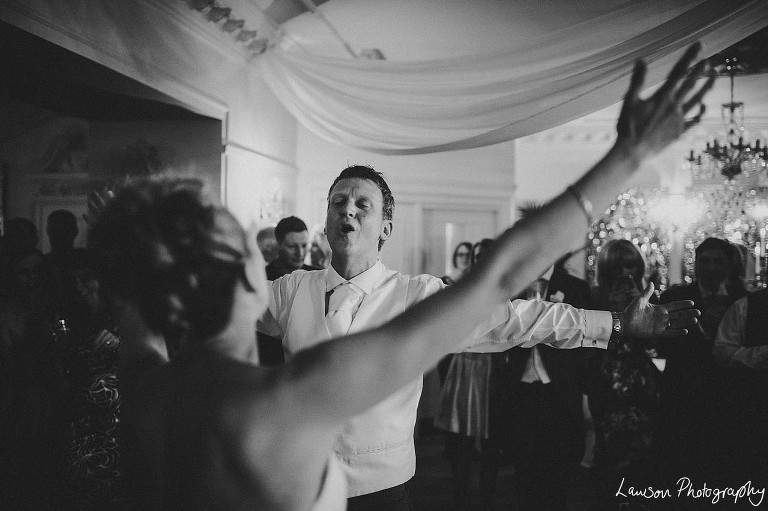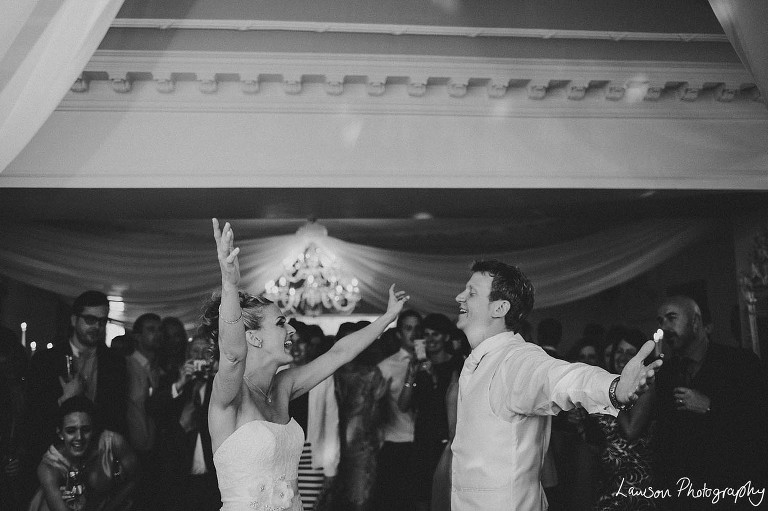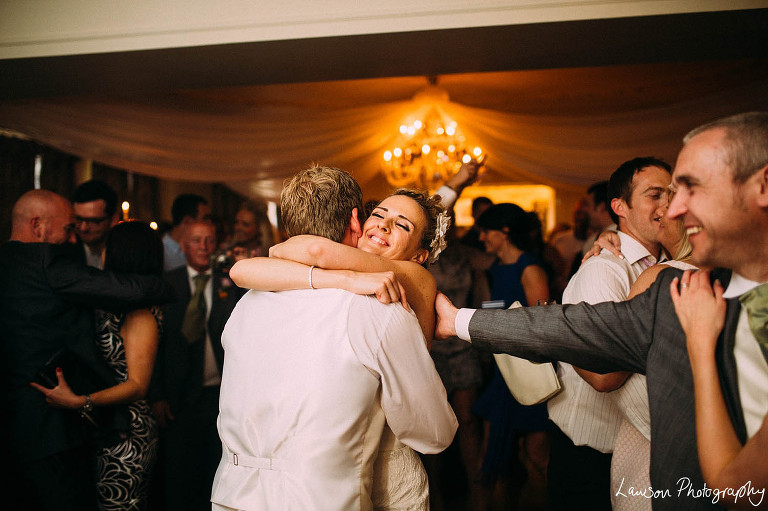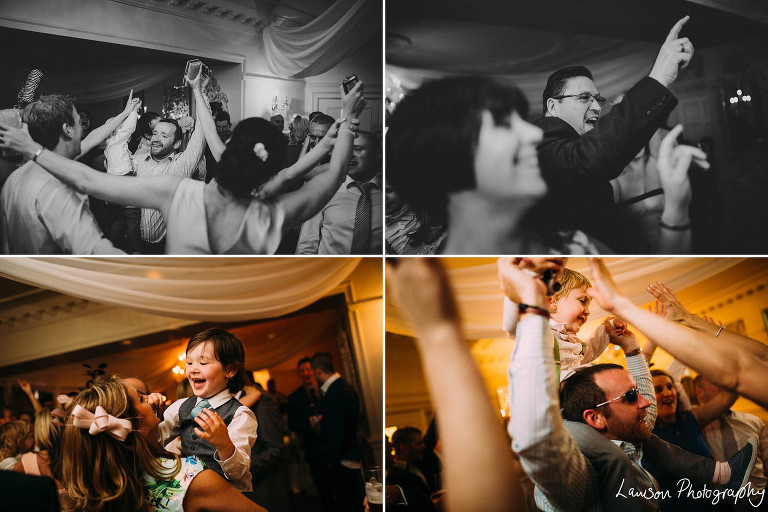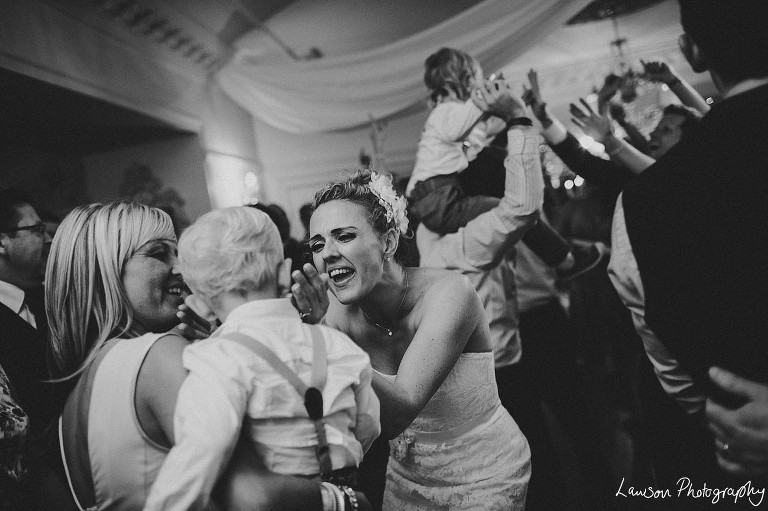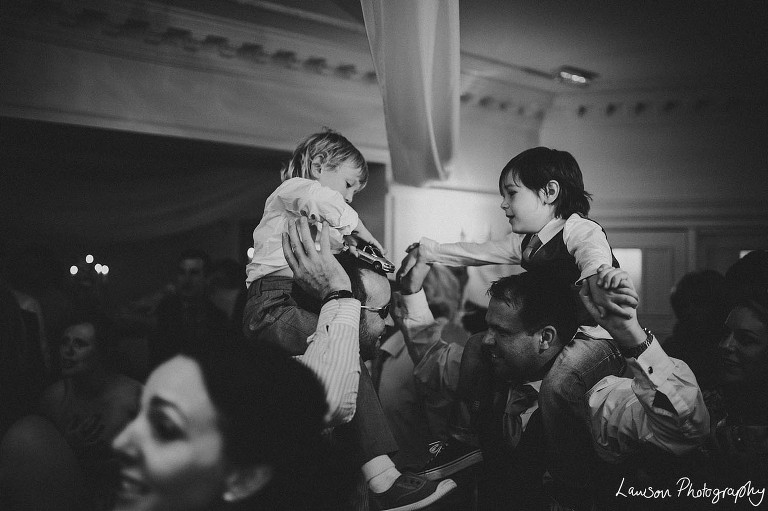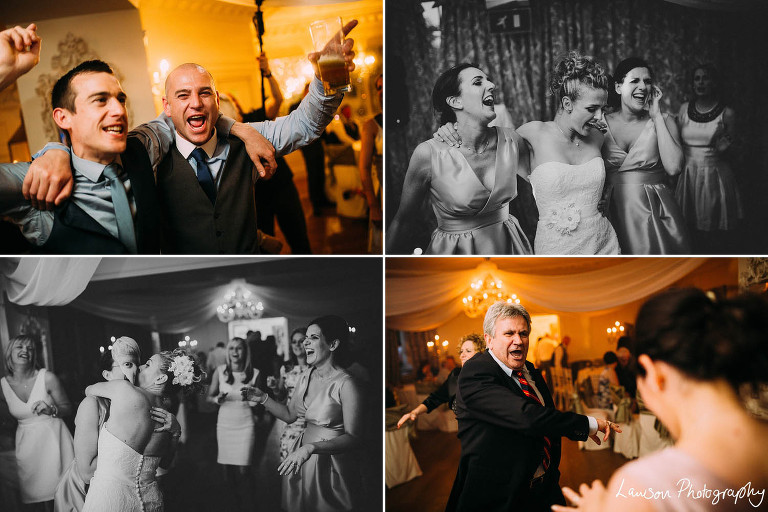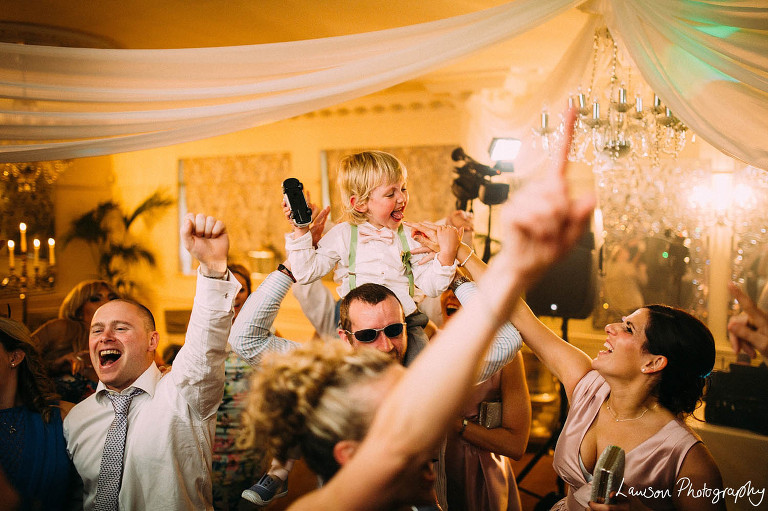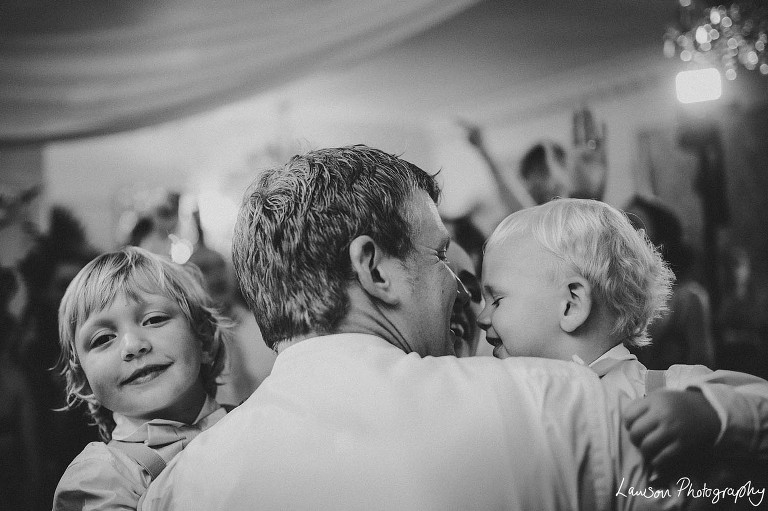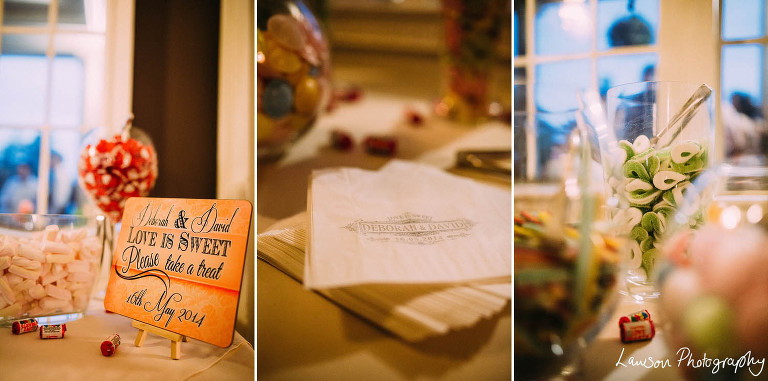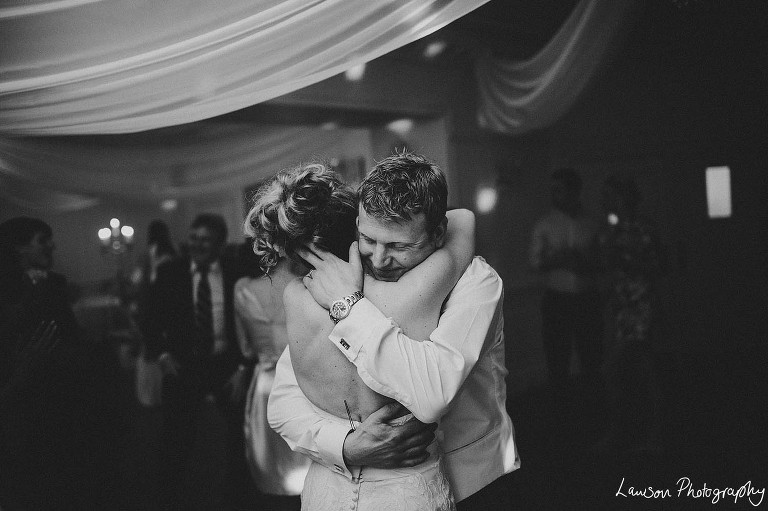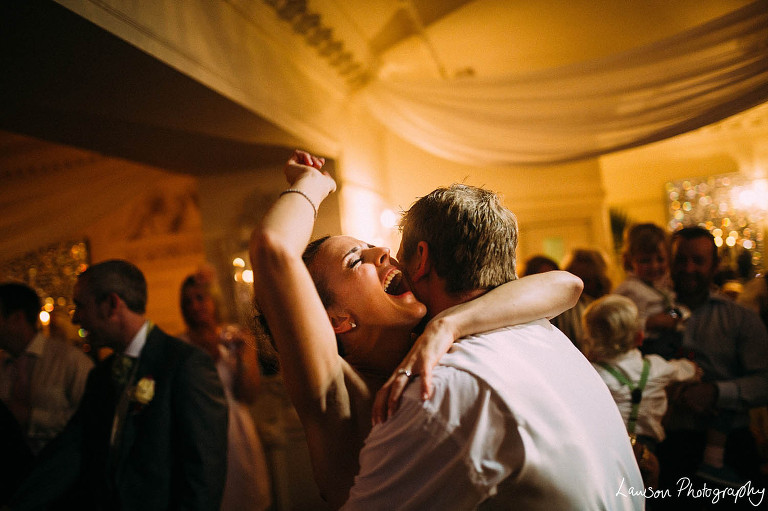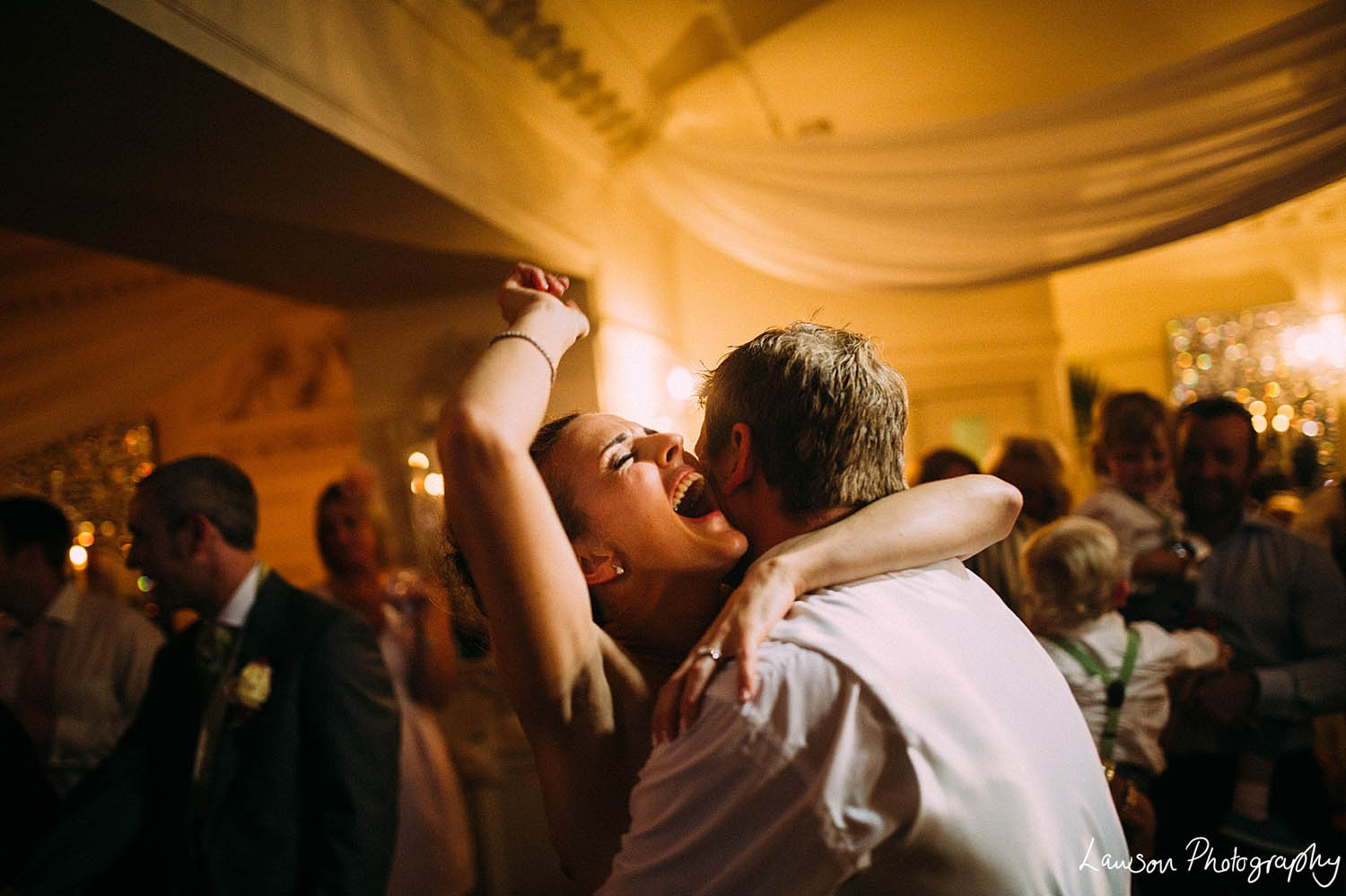 Deb and Dave, you rock.  Thanks for such a wonderful day, and for force feeding us sweets for the drive home. X