What a fantastic start to 2012!
Charlotte and Paul live in Australia but decided to get hitched back in the North West, in January…there wasn't a flip flop or surf board or barbecue in sight.  What there was however, was a bunch of lovely people to celebrate their day.  There was also a bit of sunshine, they must have brought it with them.
Jenny Packham dreaminess…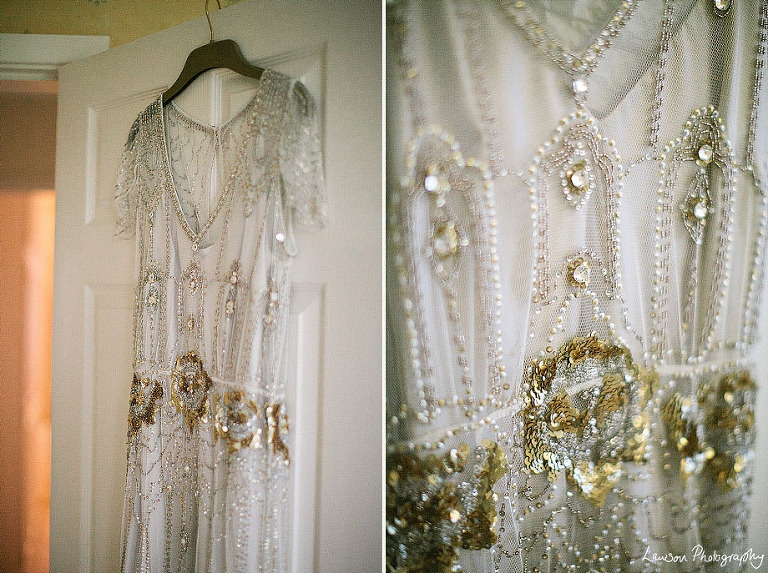 Gorgeous Rachel Simpson shoes…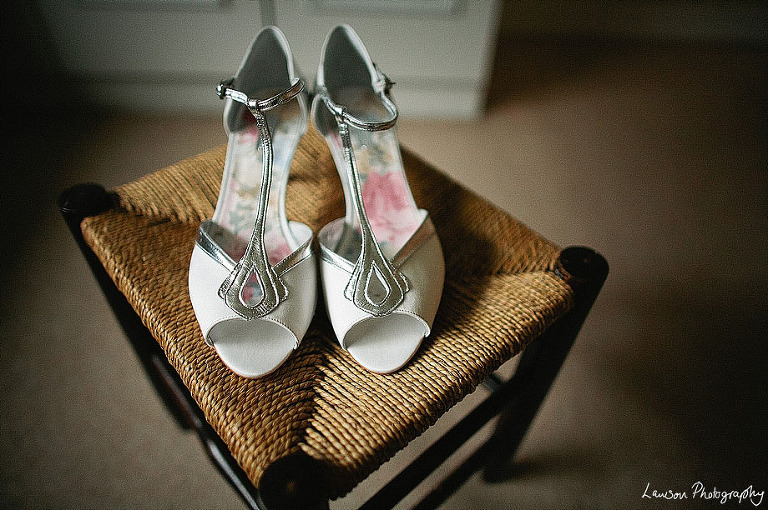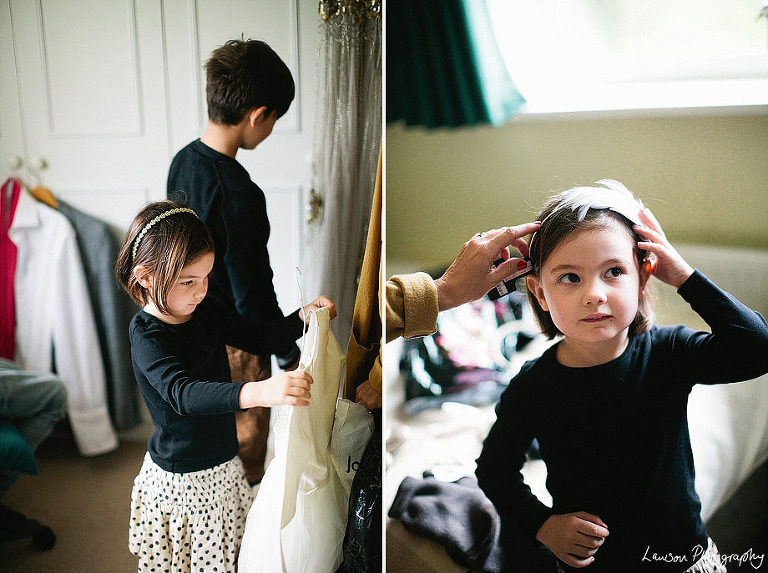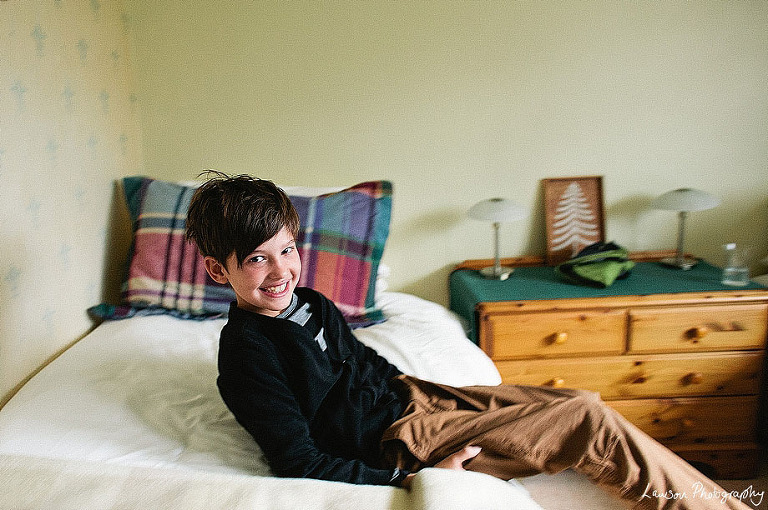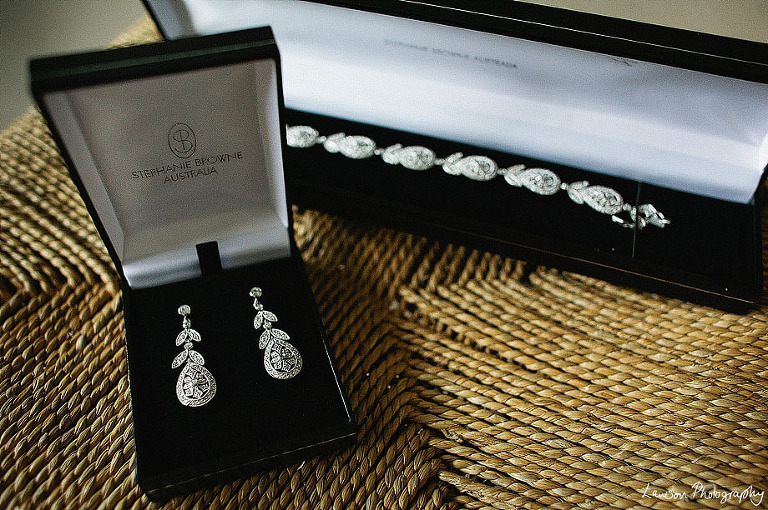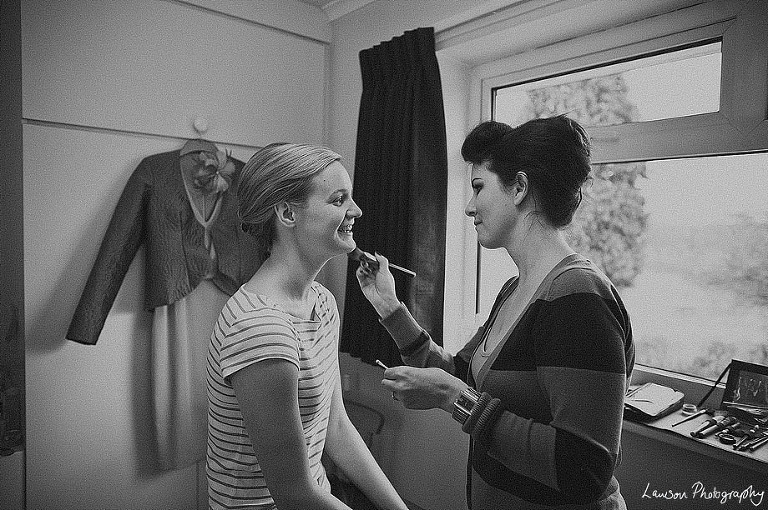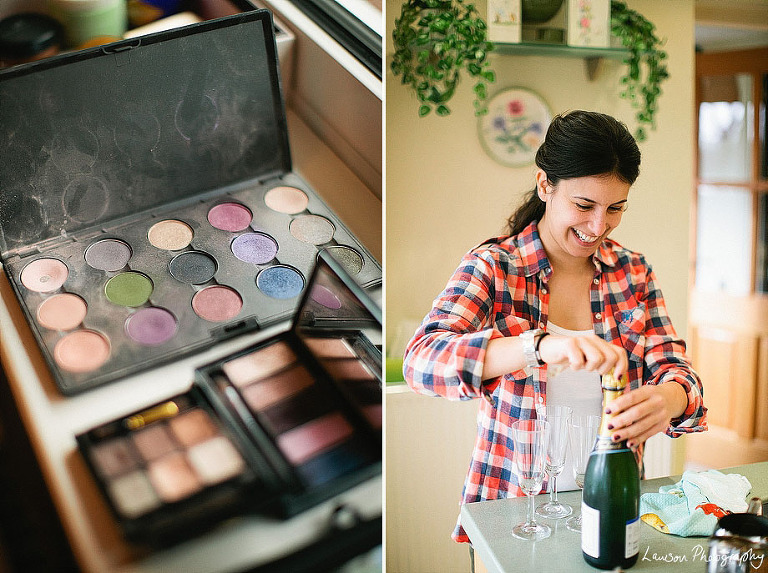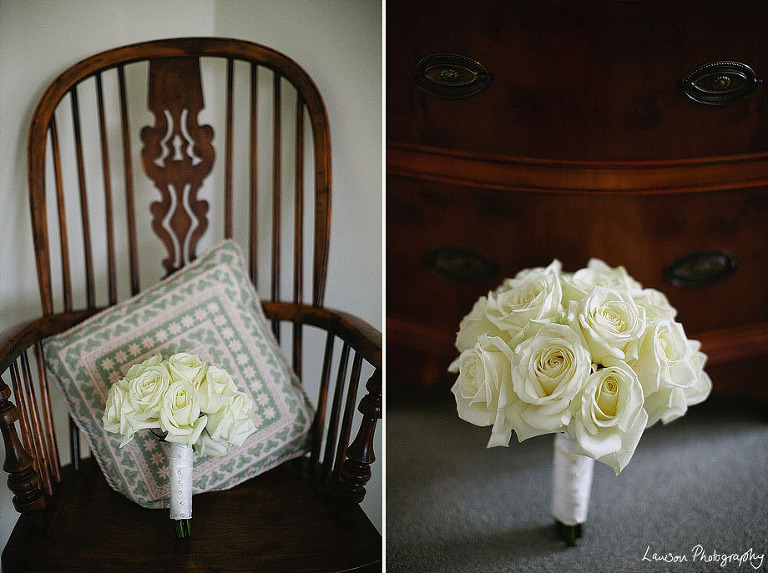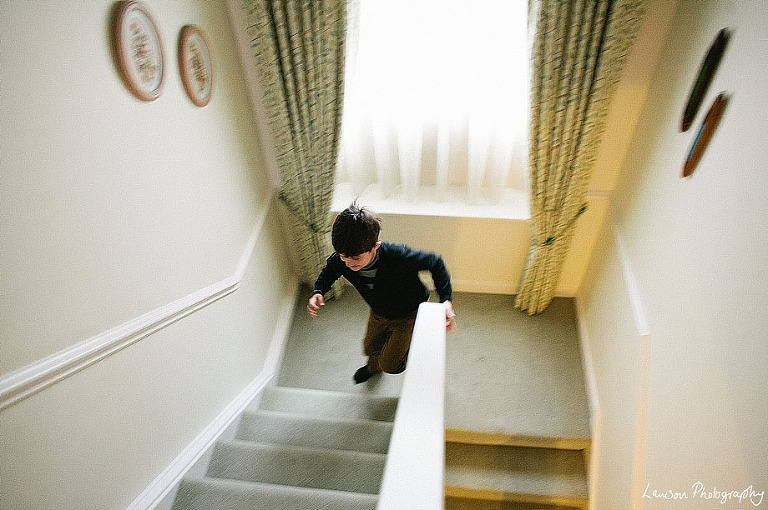 Meanwhile Paul was lounging around at the Midland…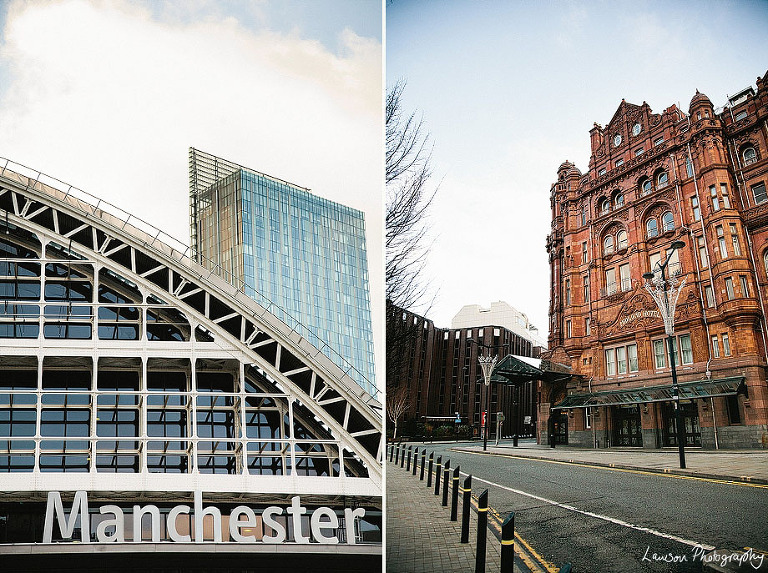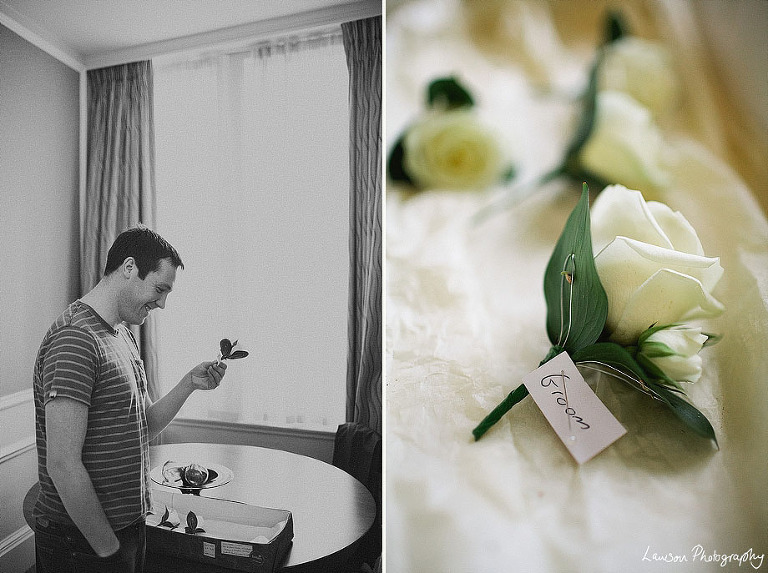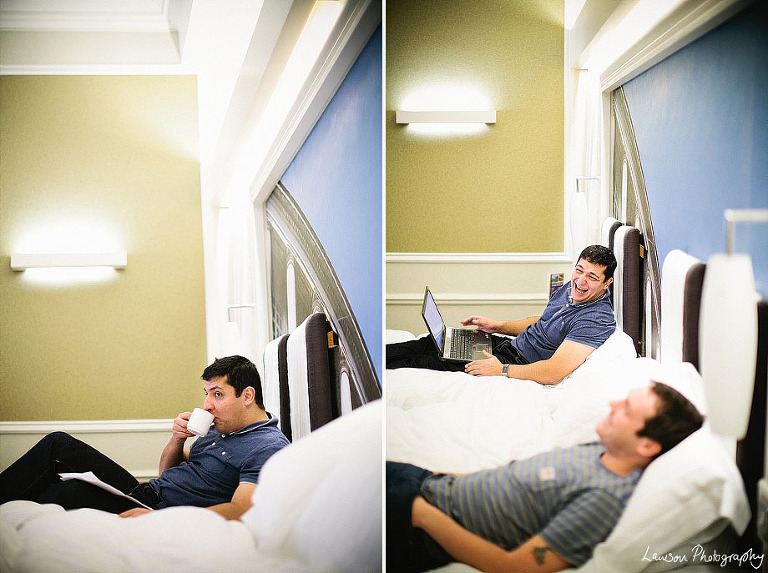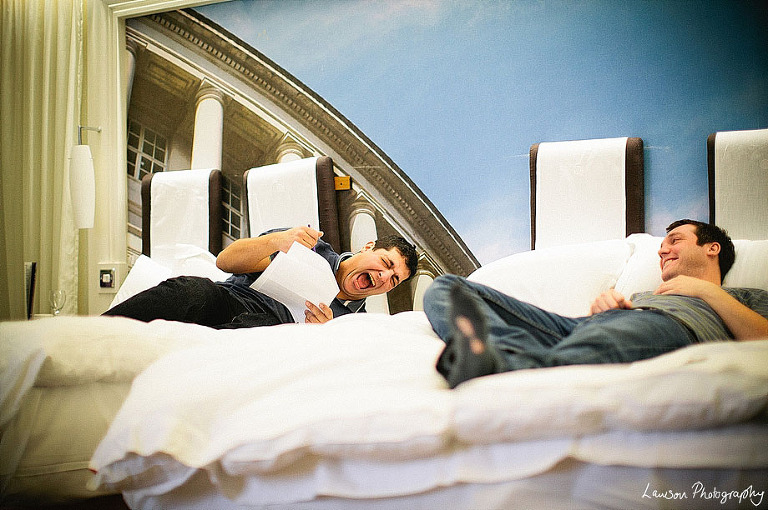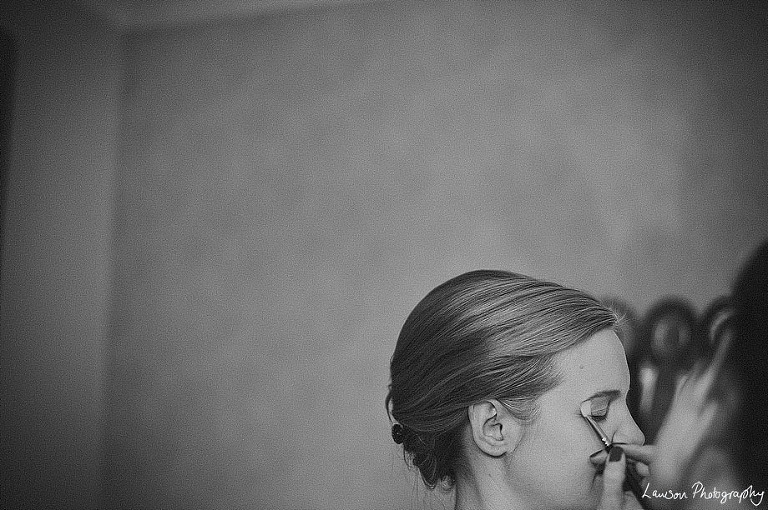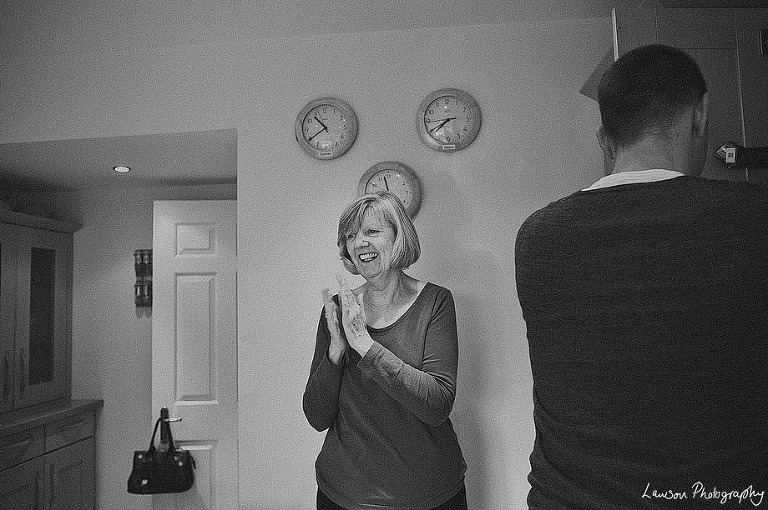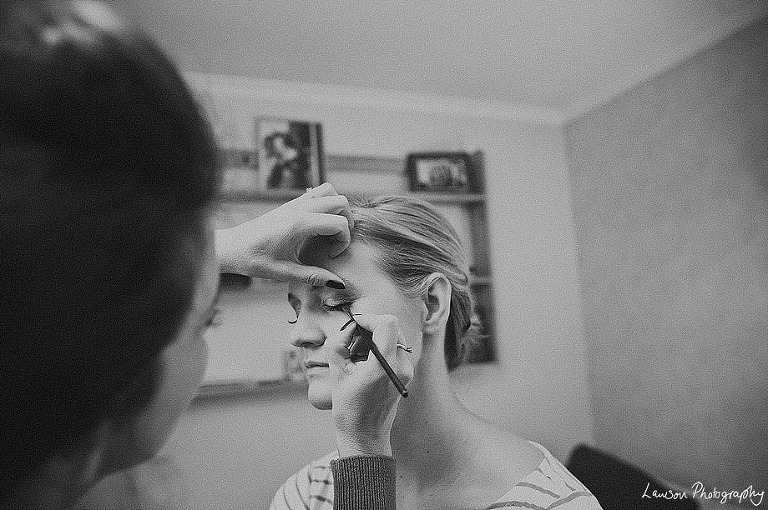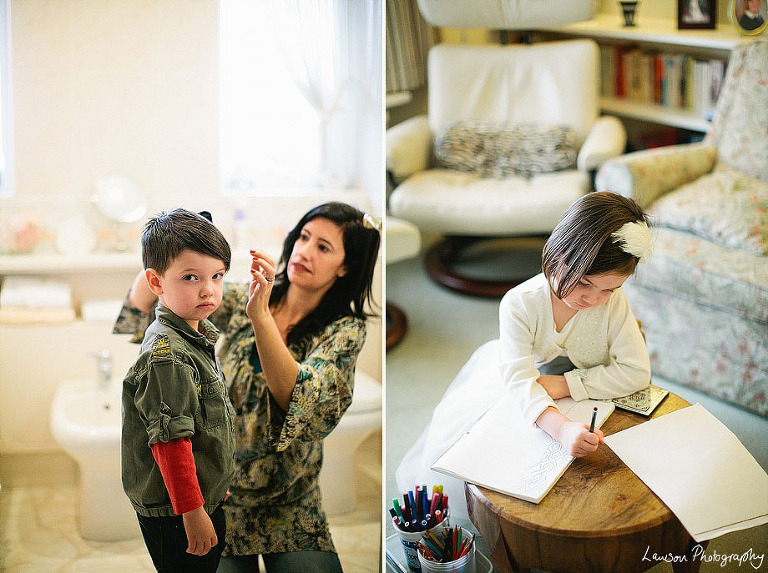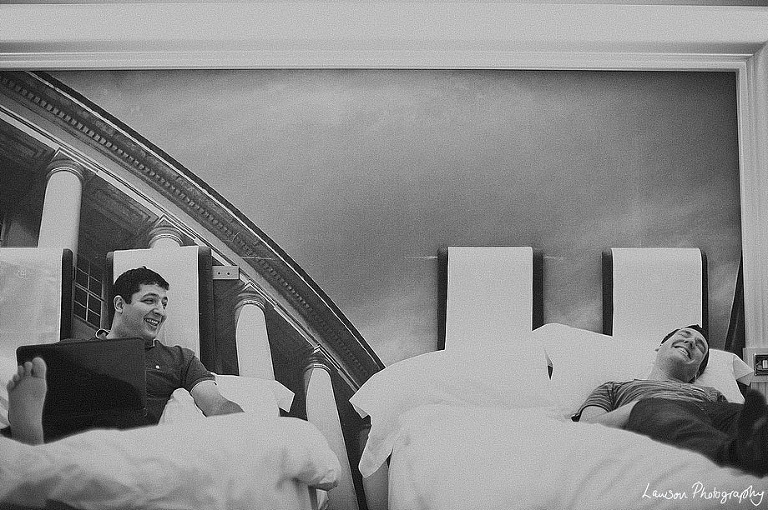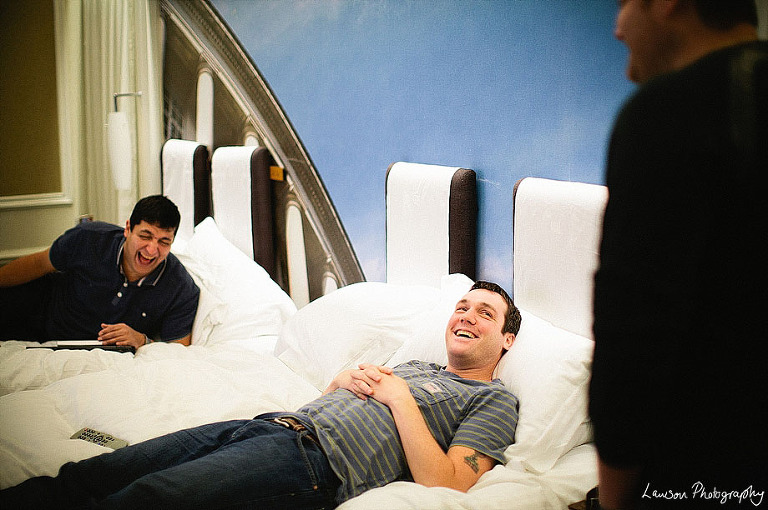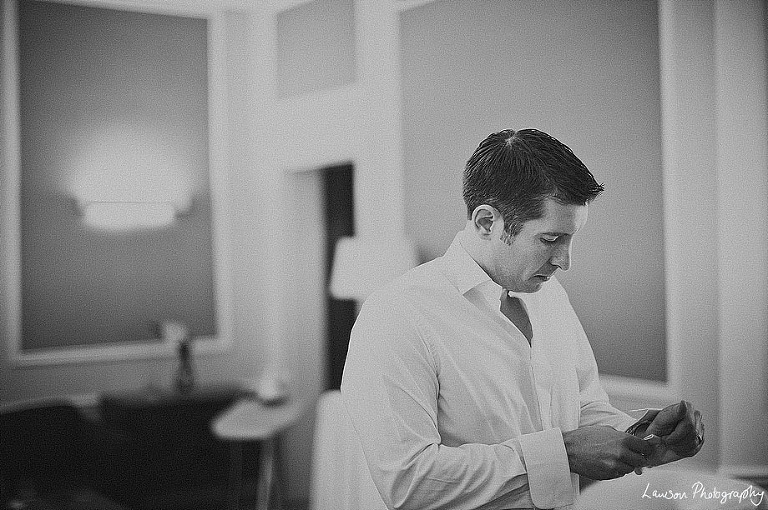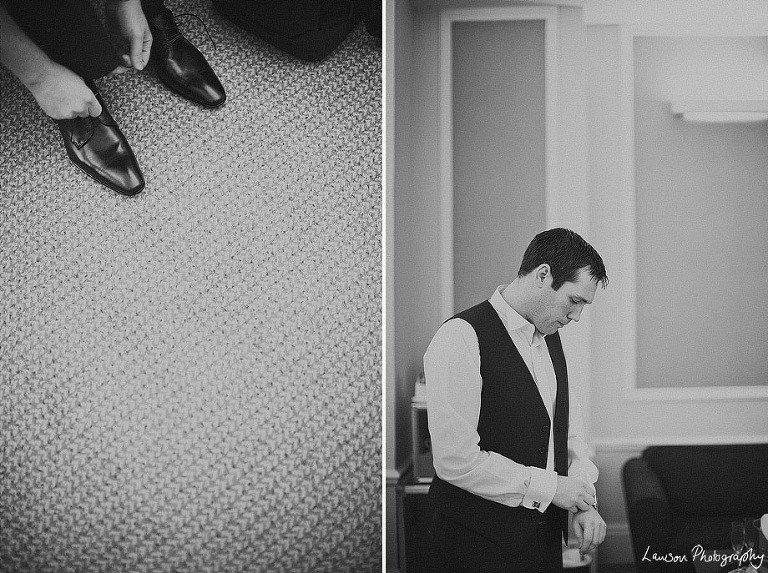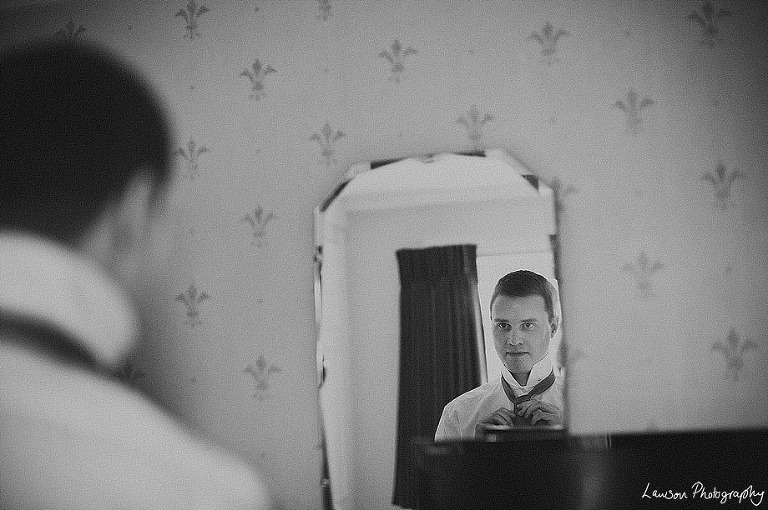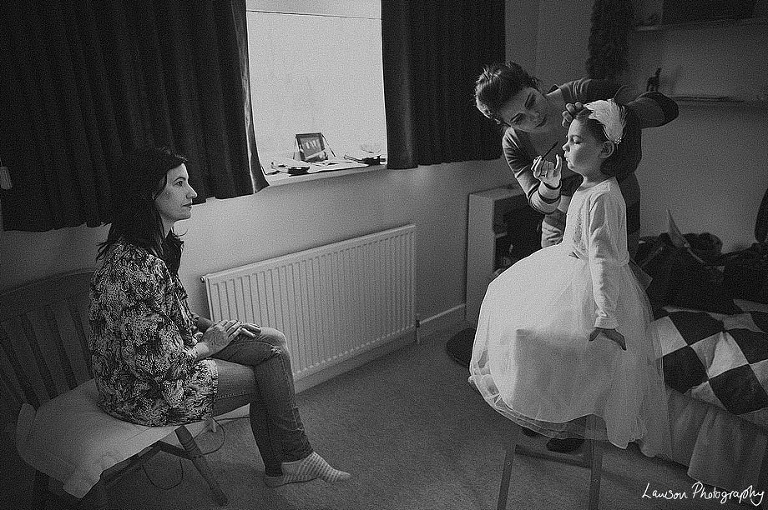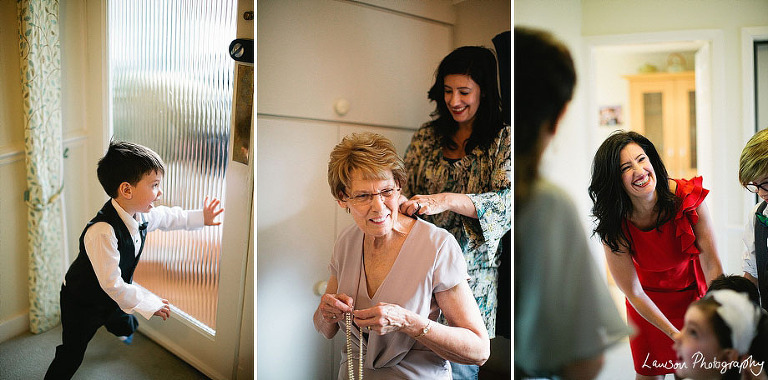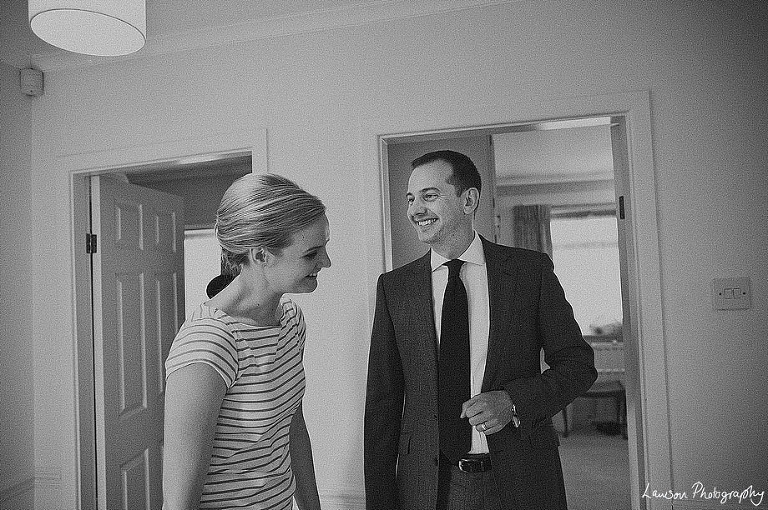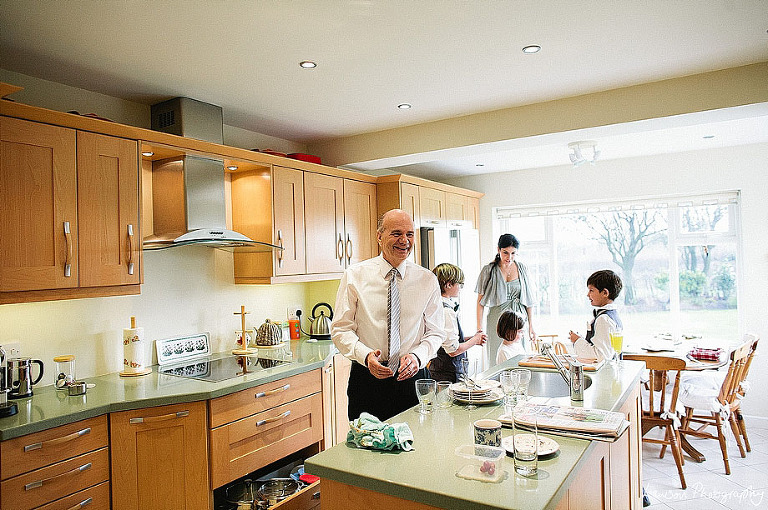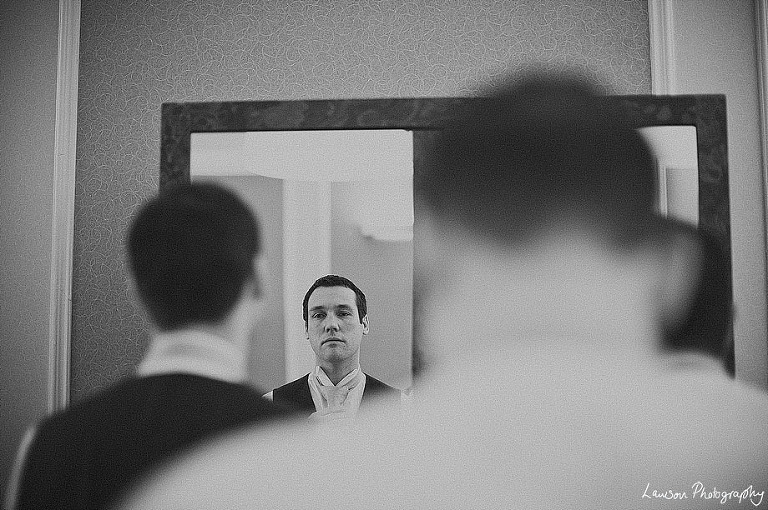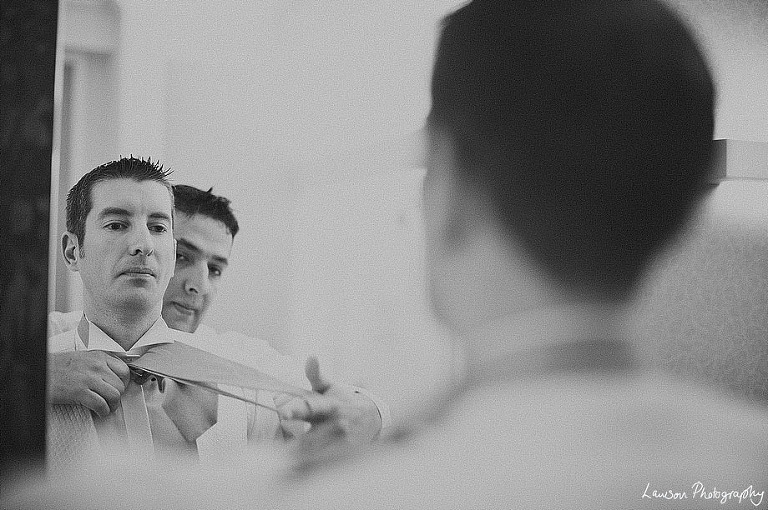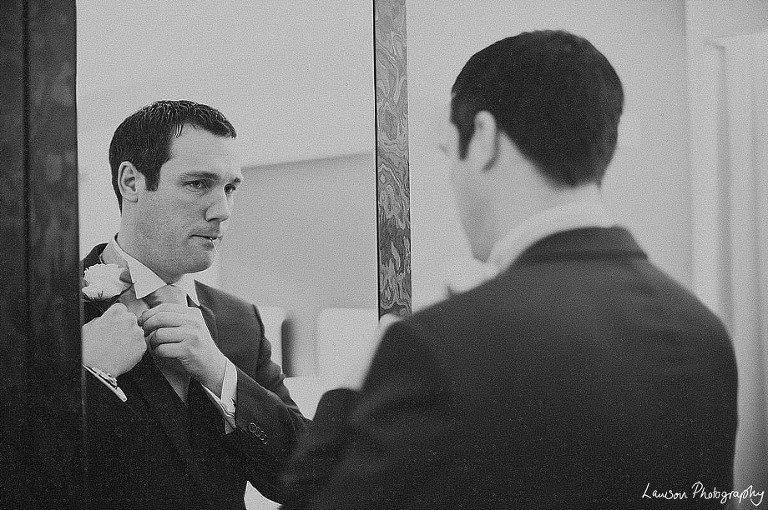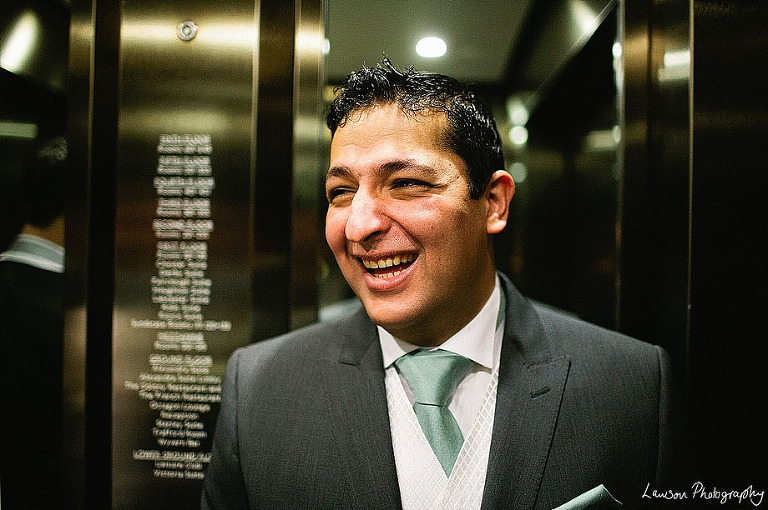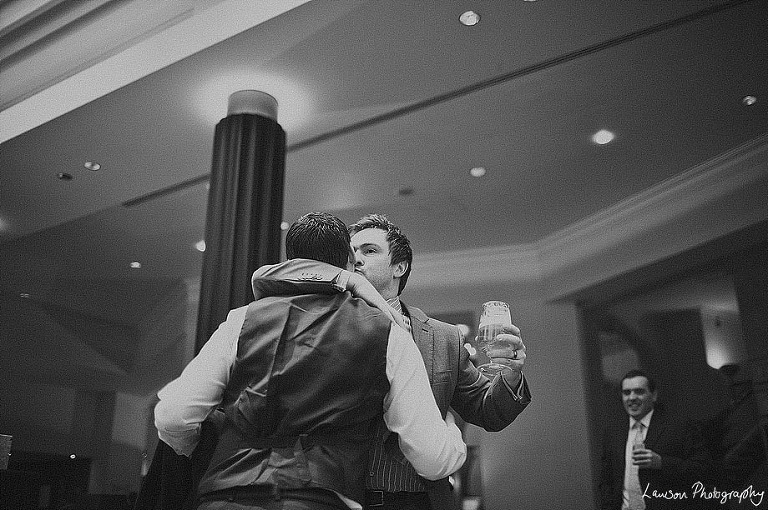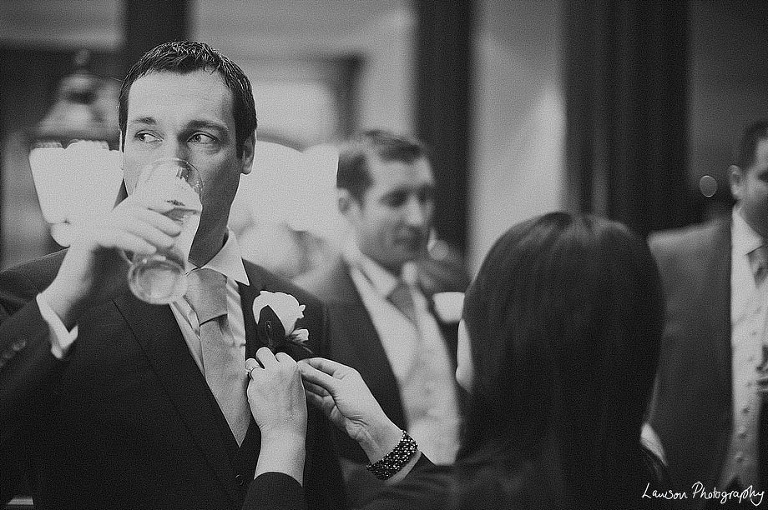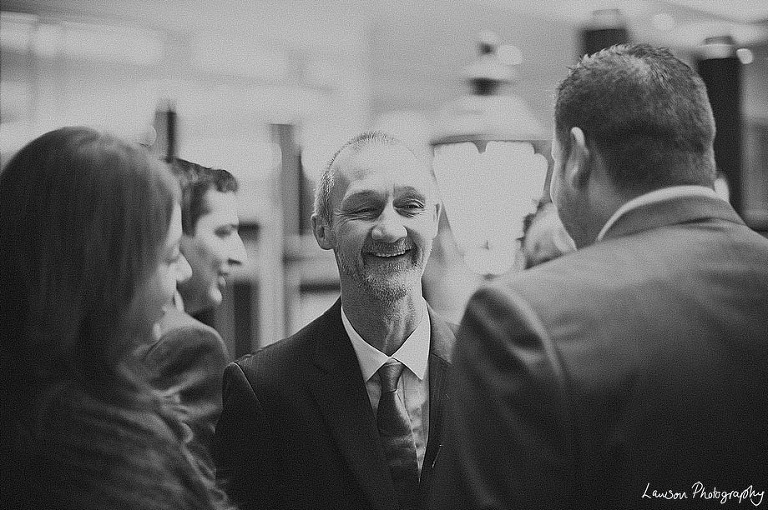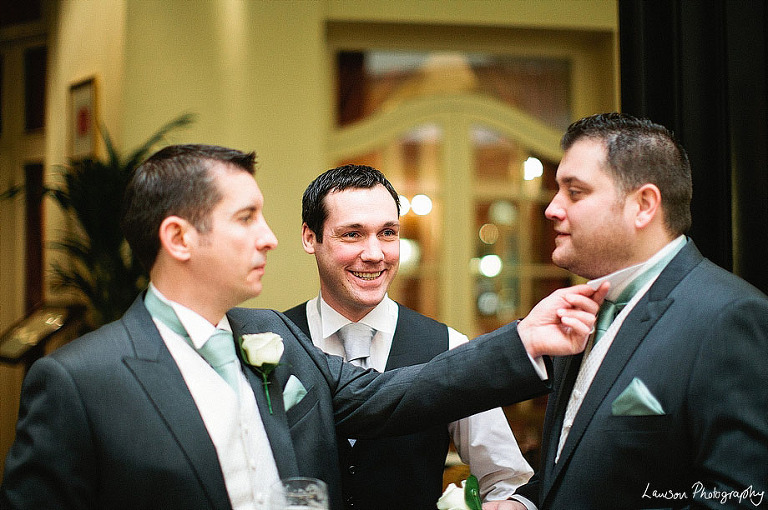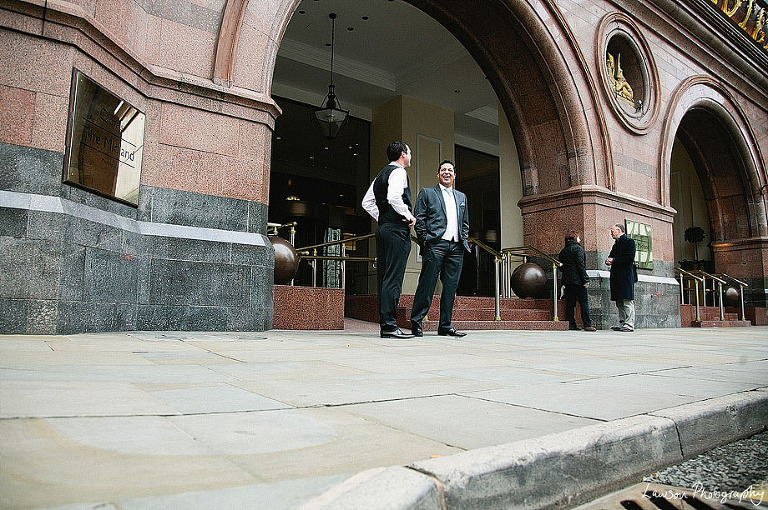 Time to put that stunning dress on…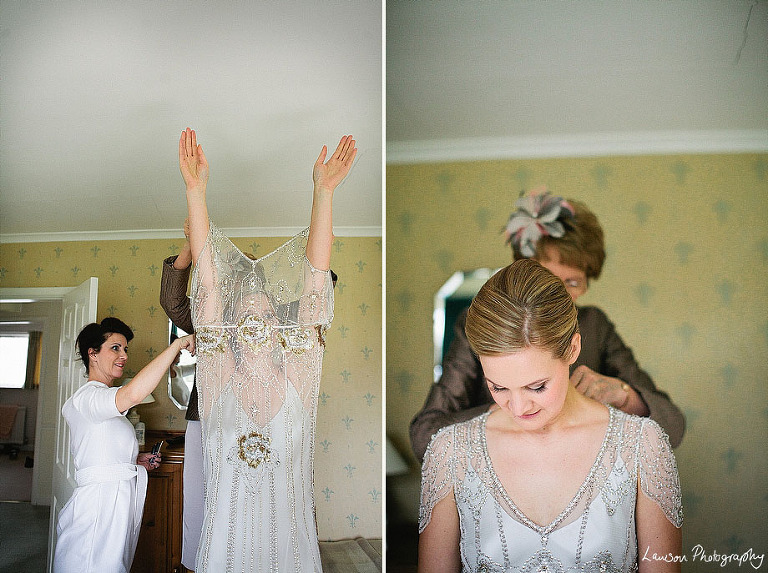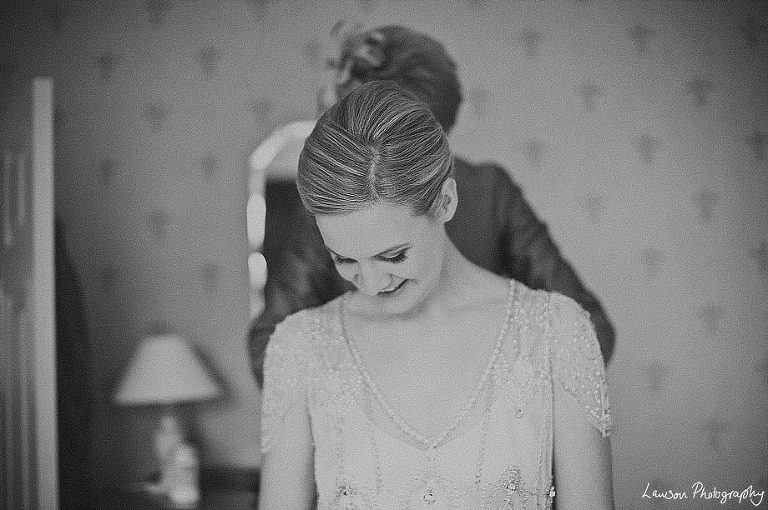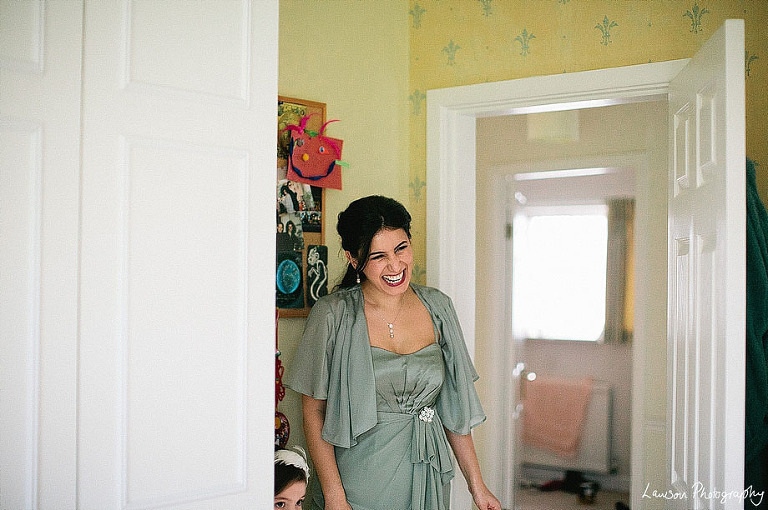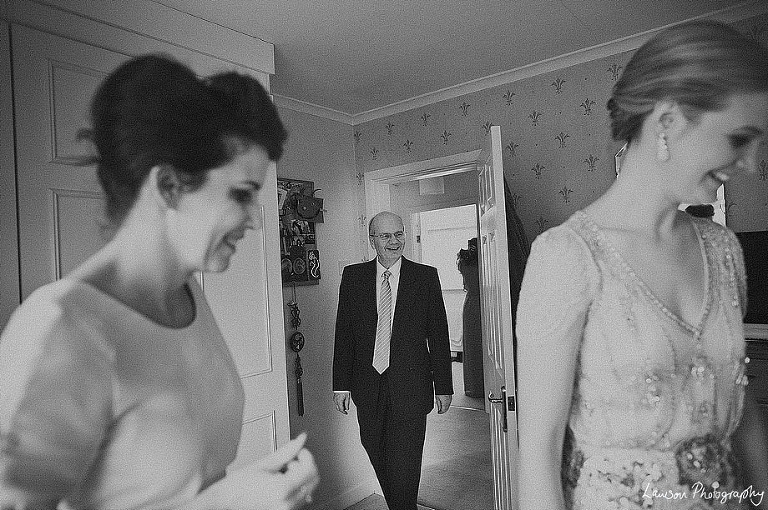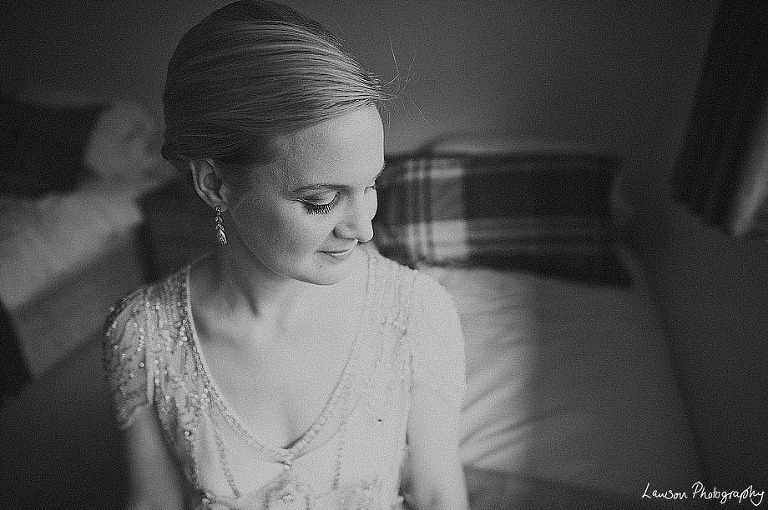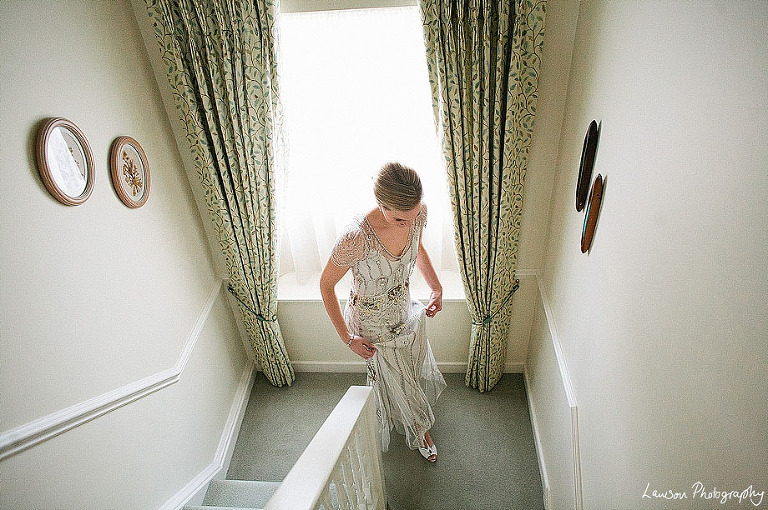 Paul is so flippin' cool.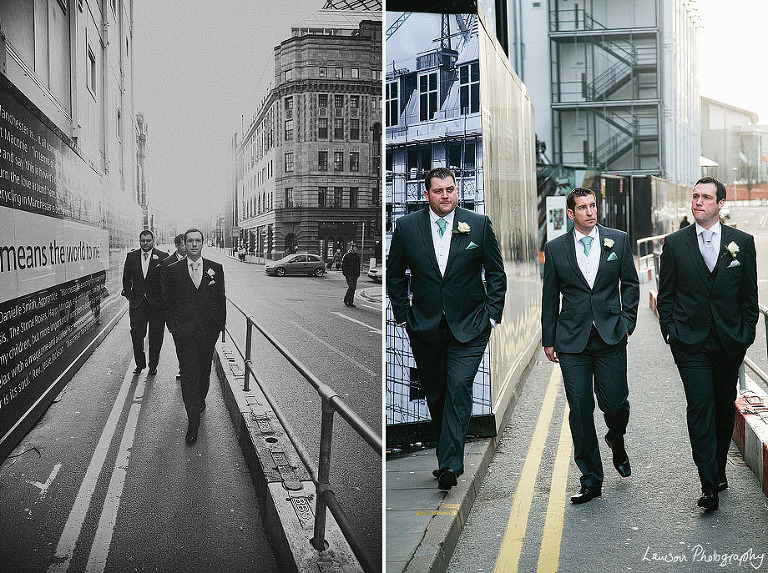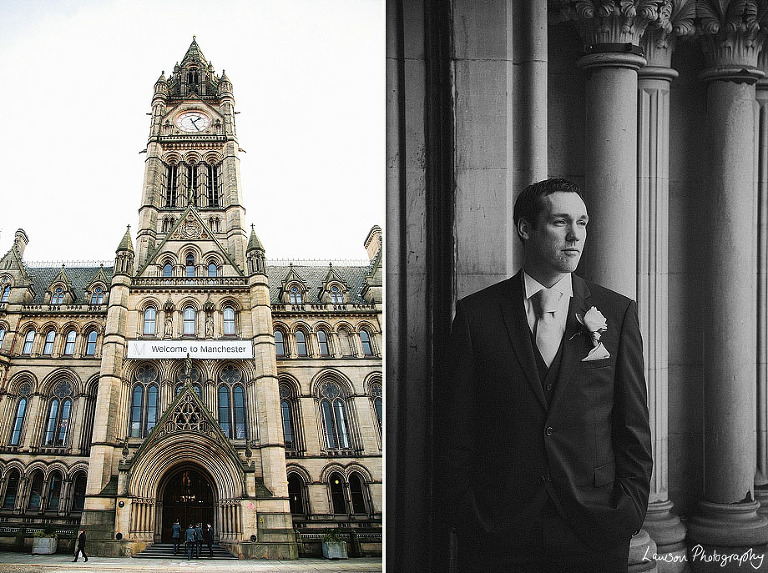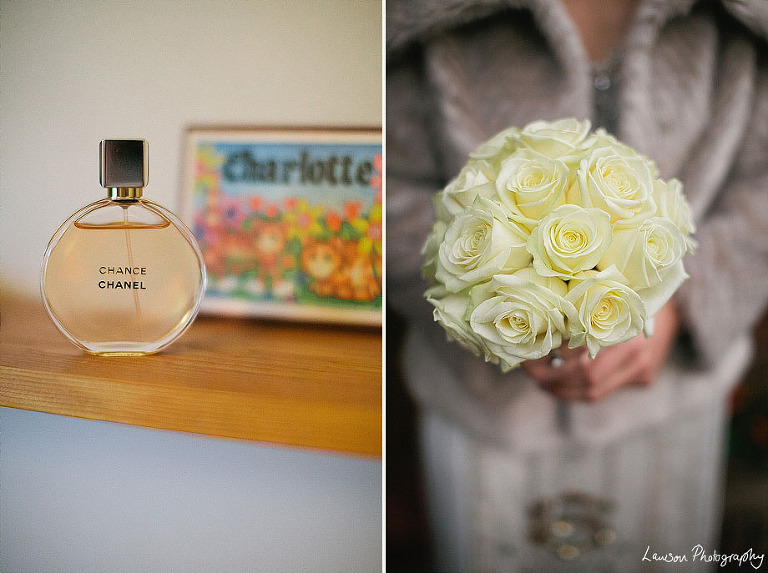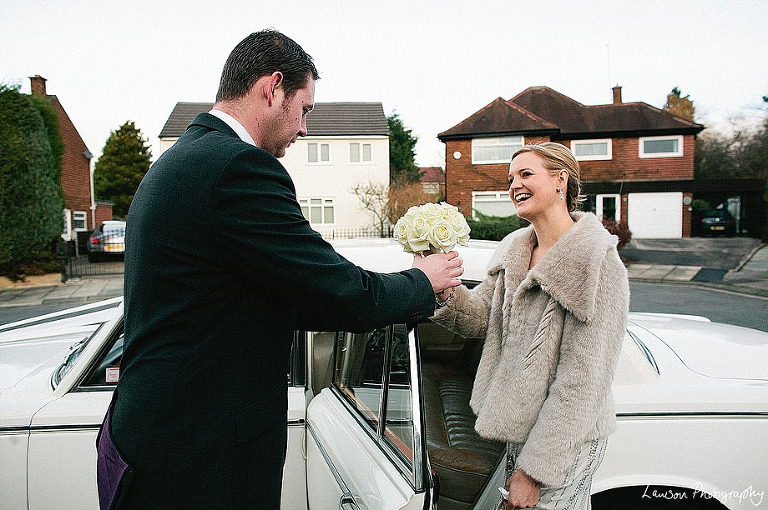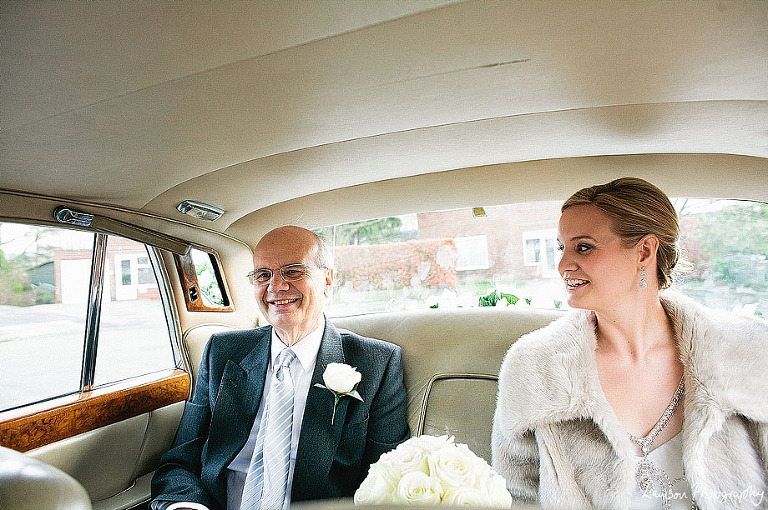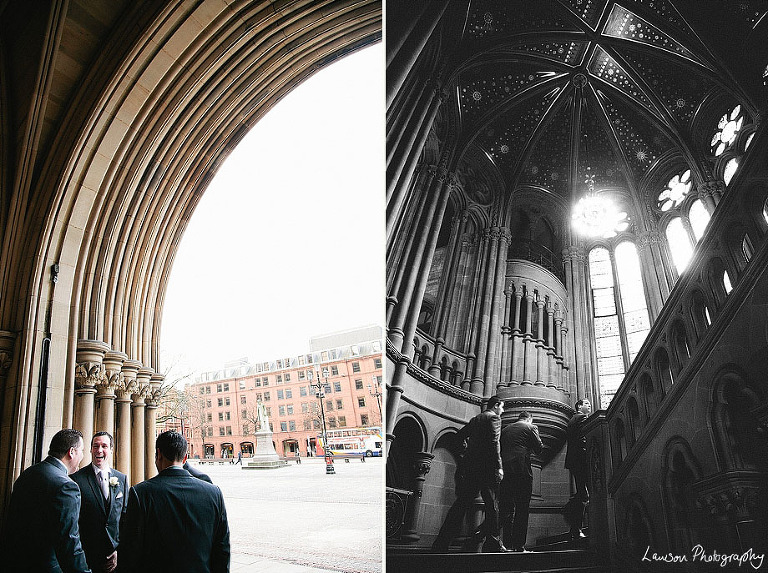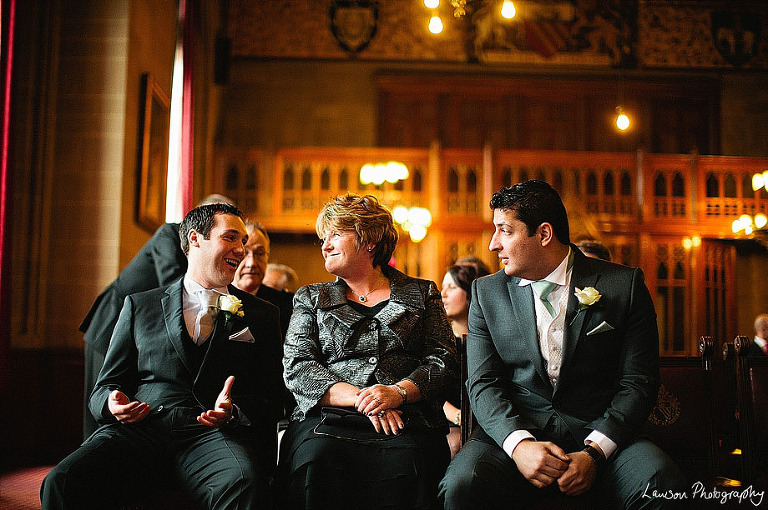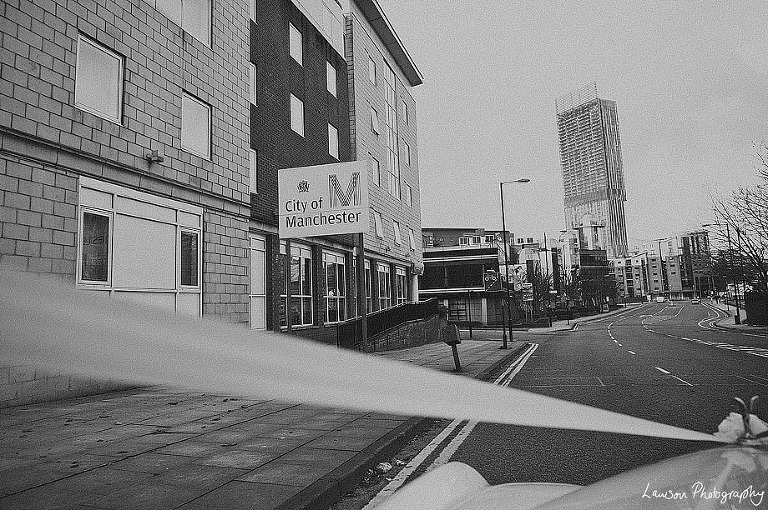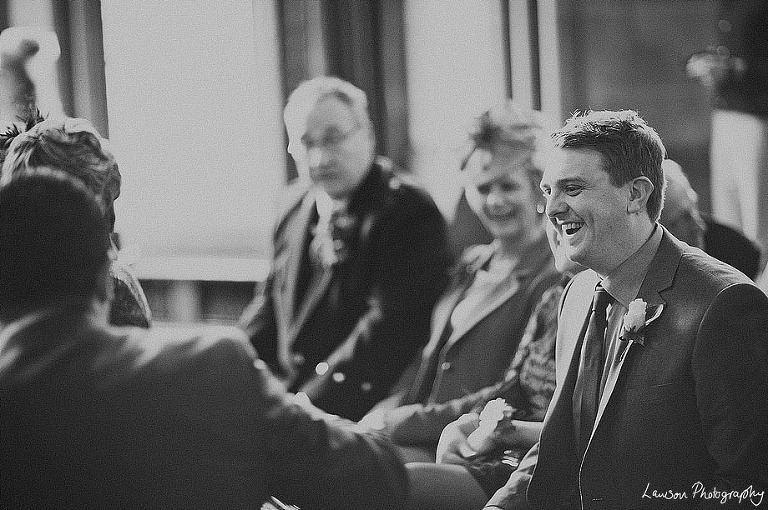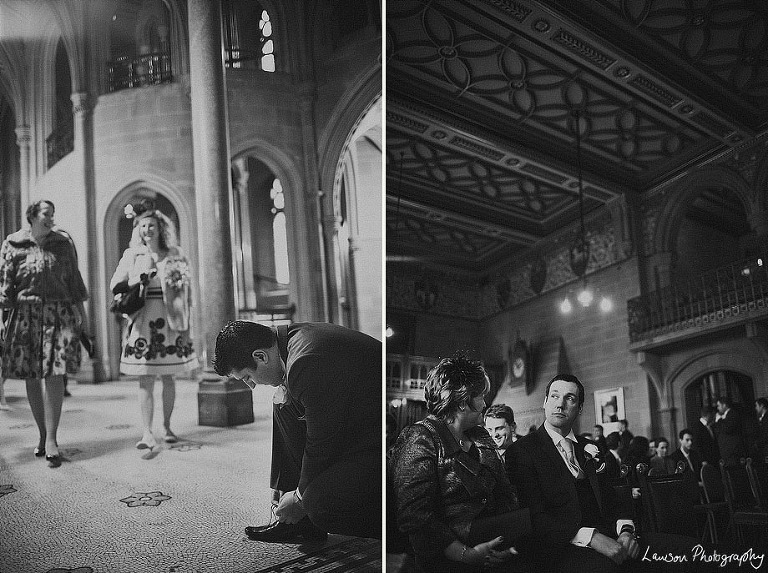 Manchester Town Hall is so pretty 🙂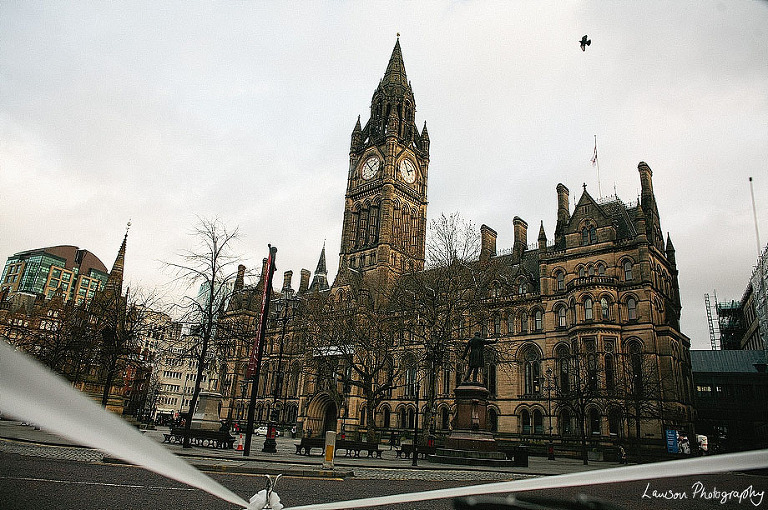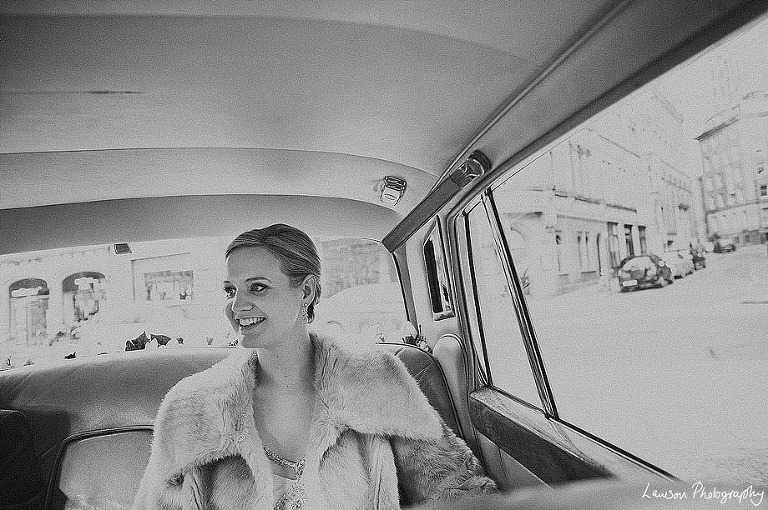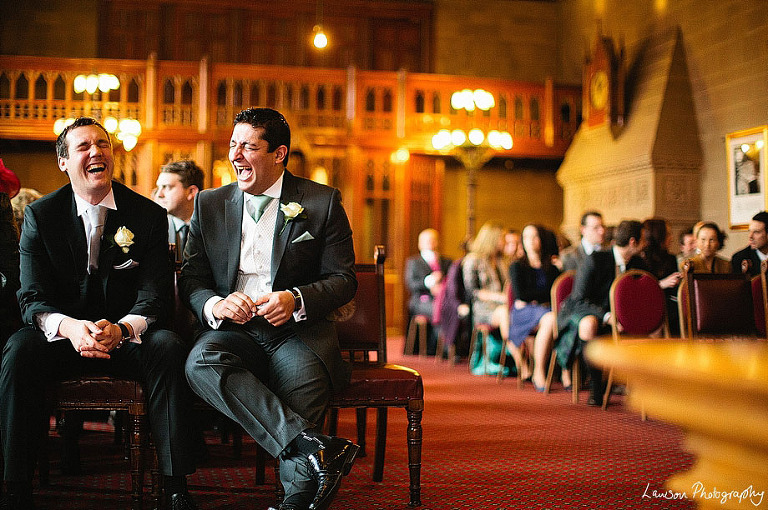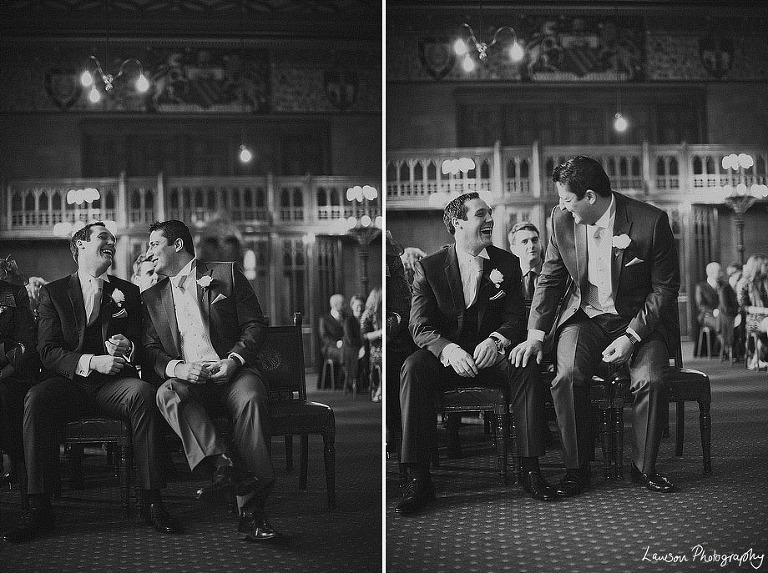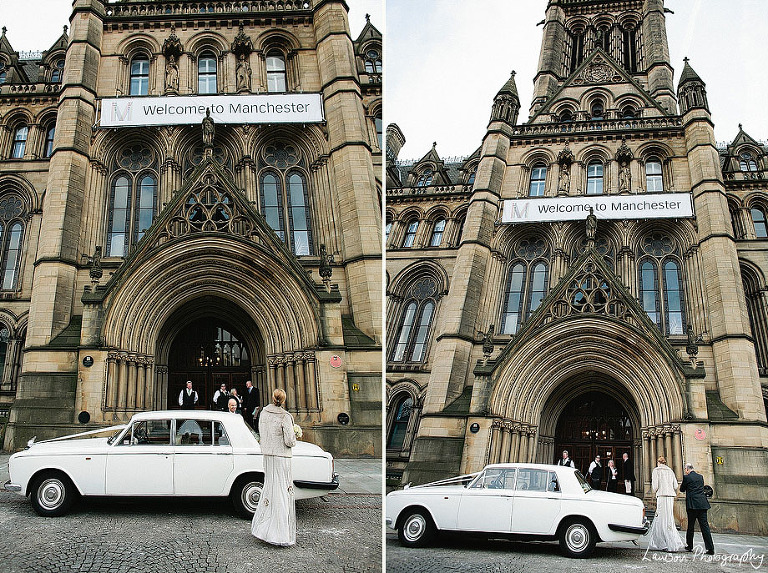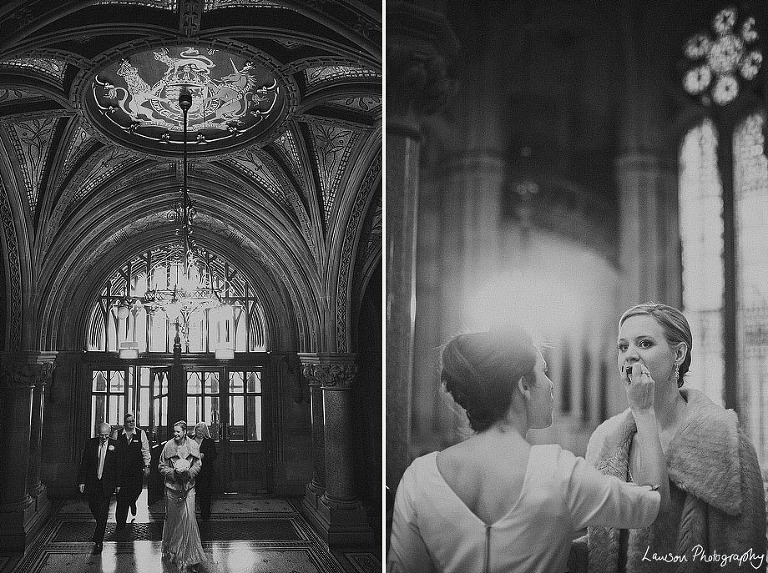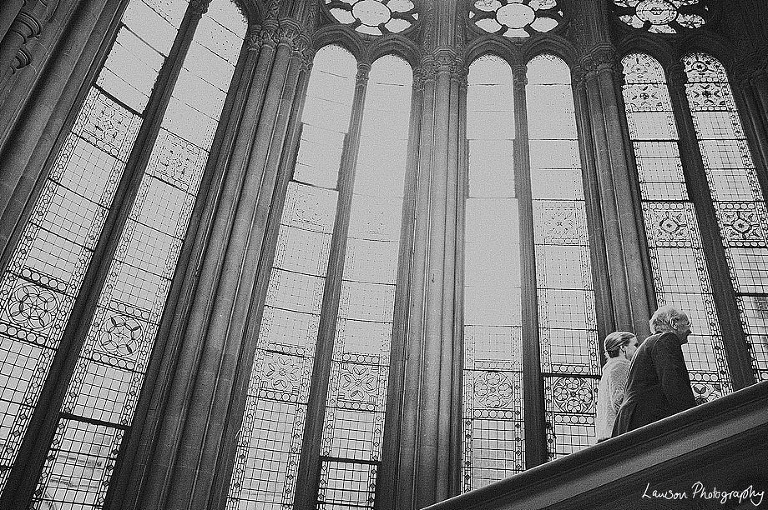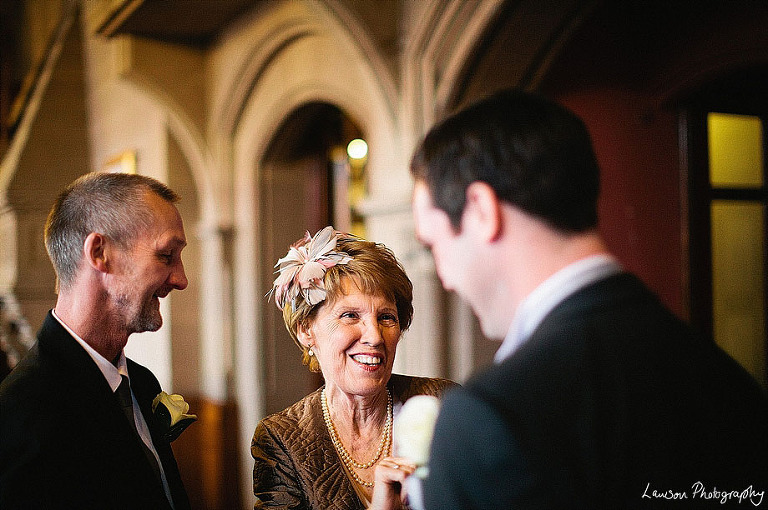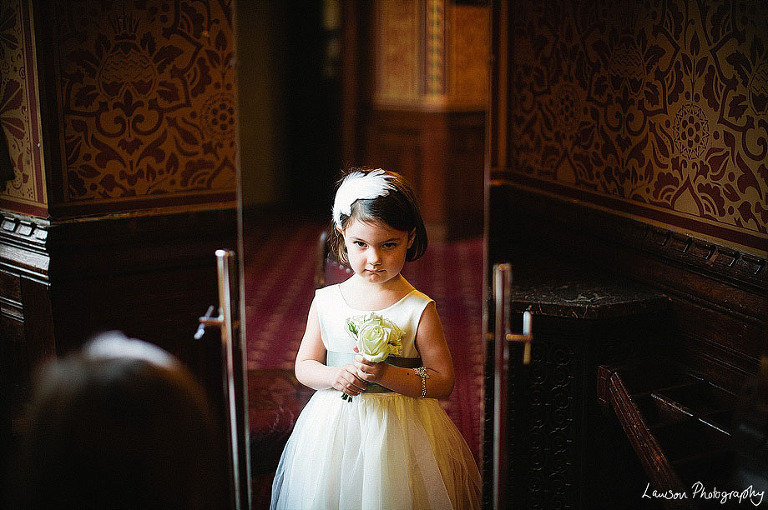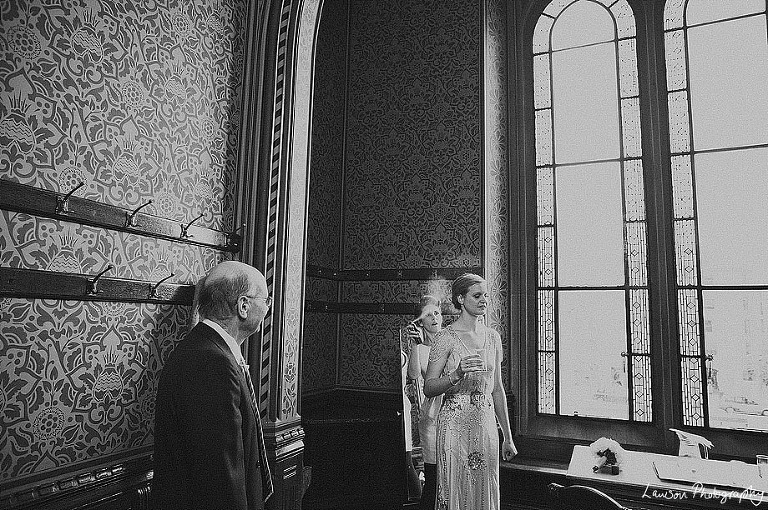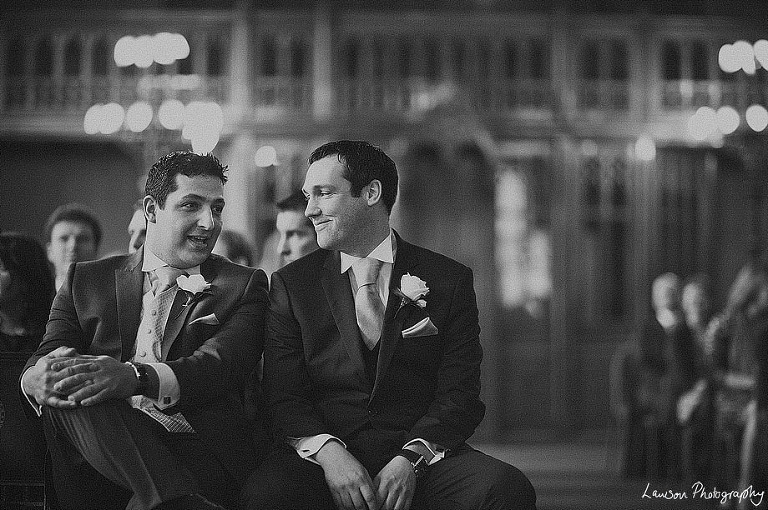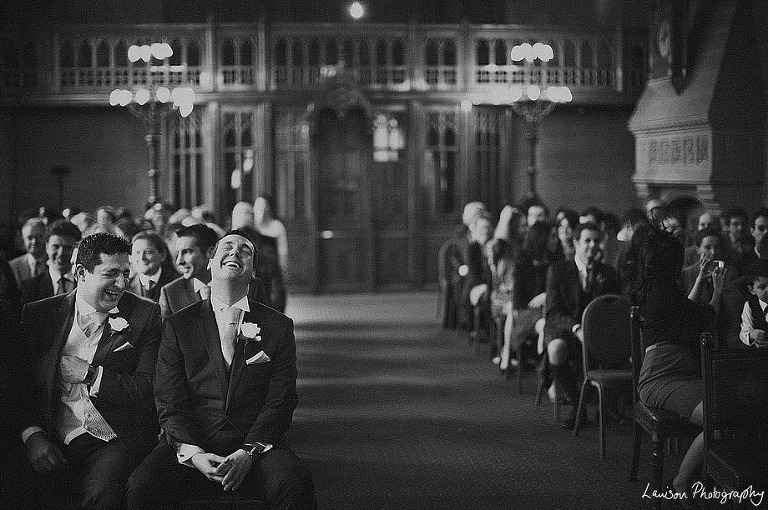 Here we go…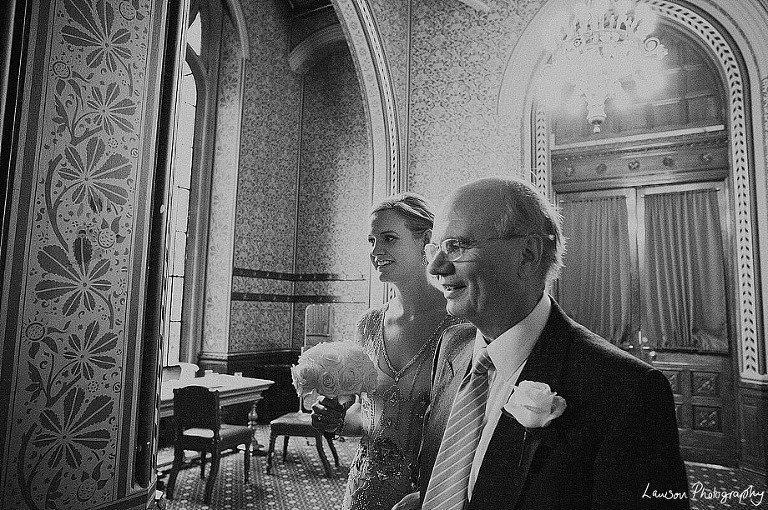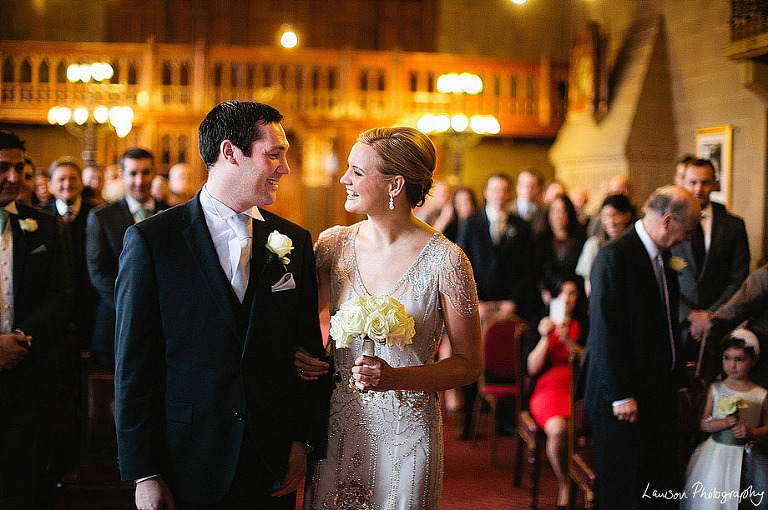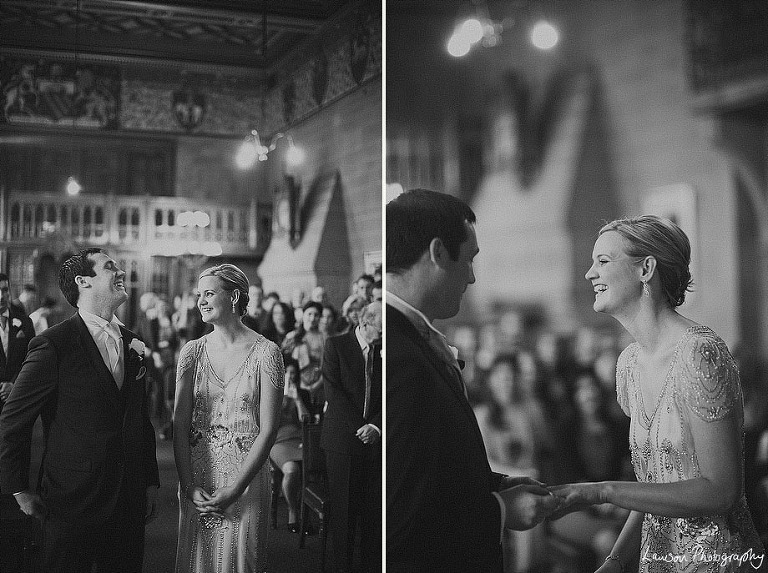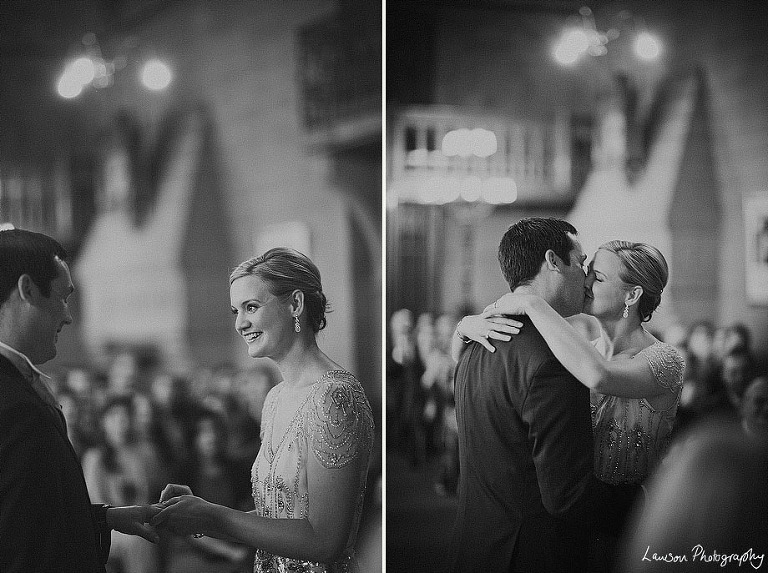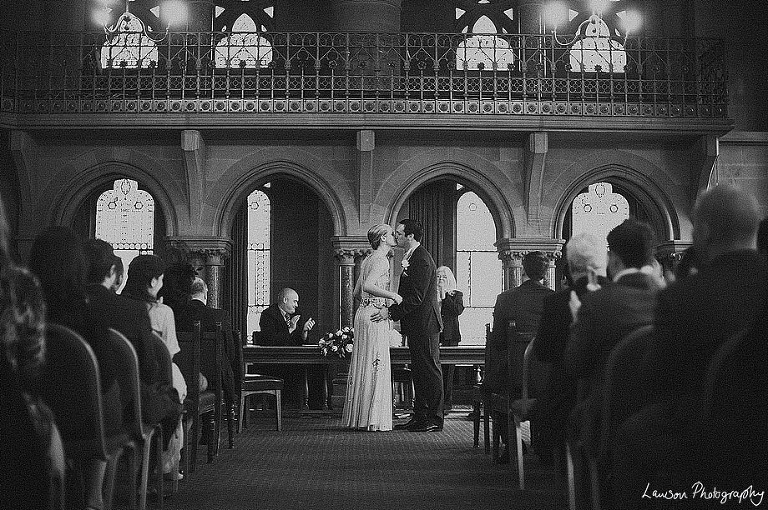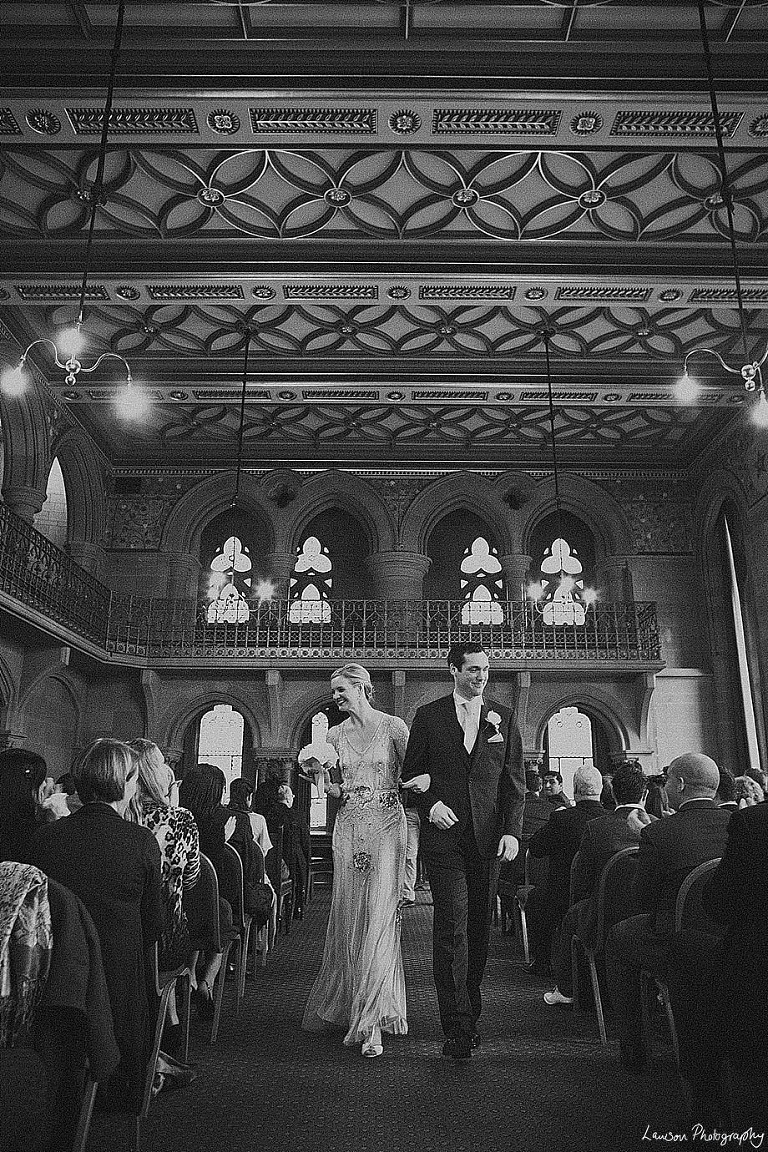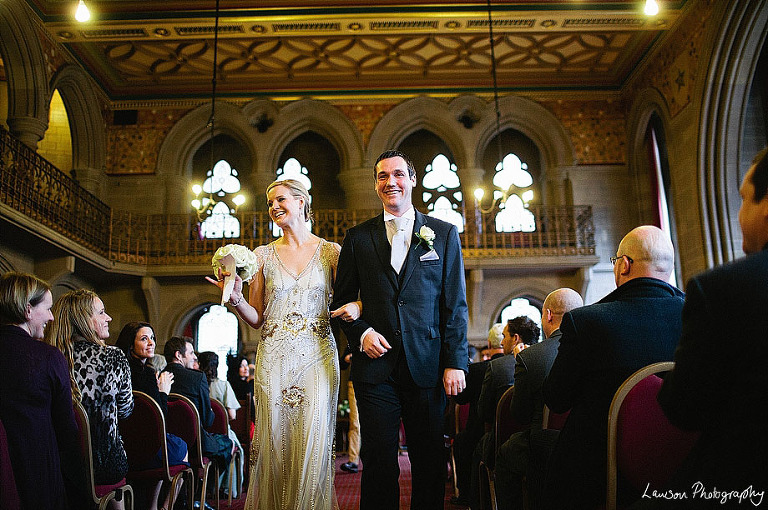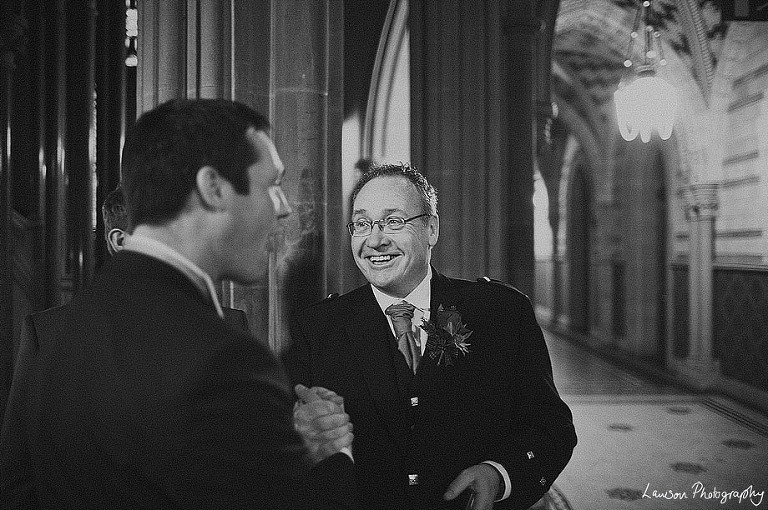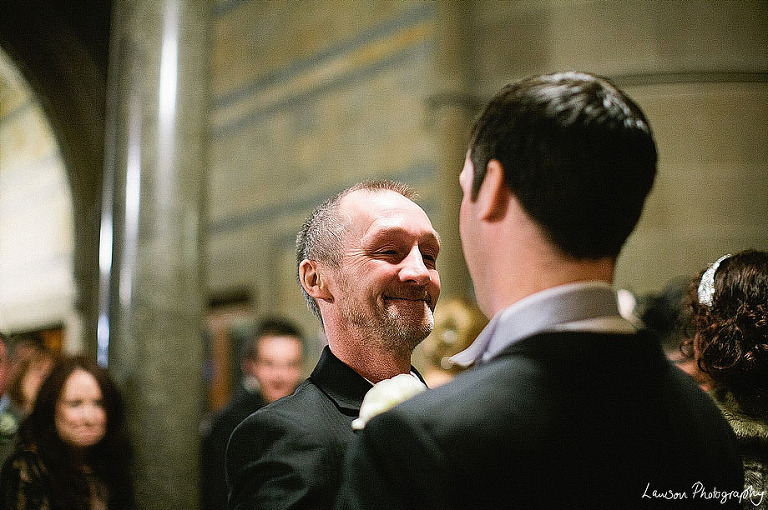 We had to do a few portraits around the town hall, because it's amazing.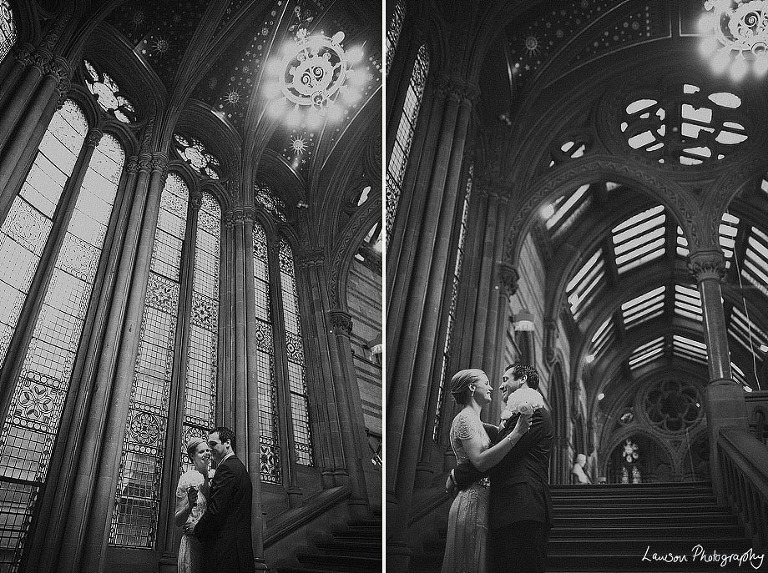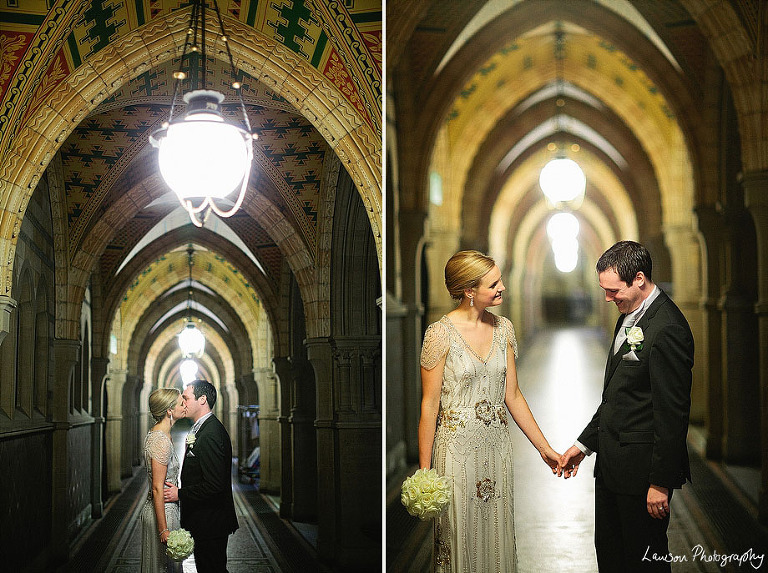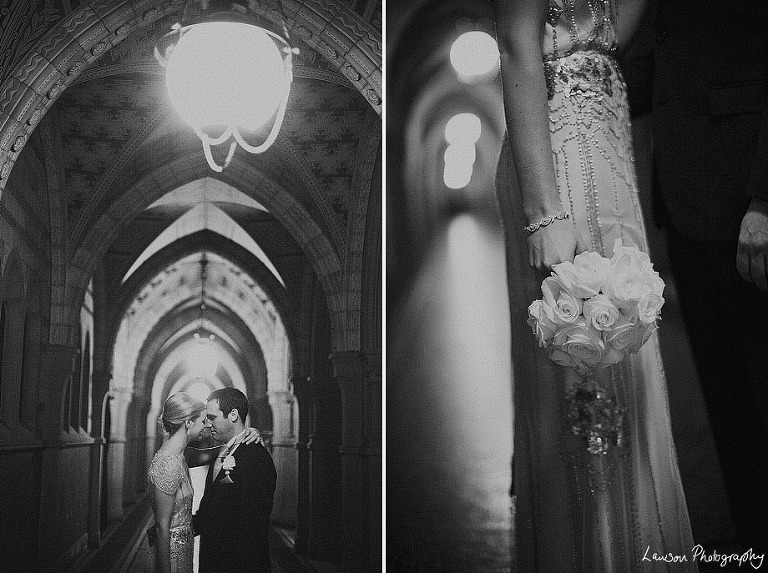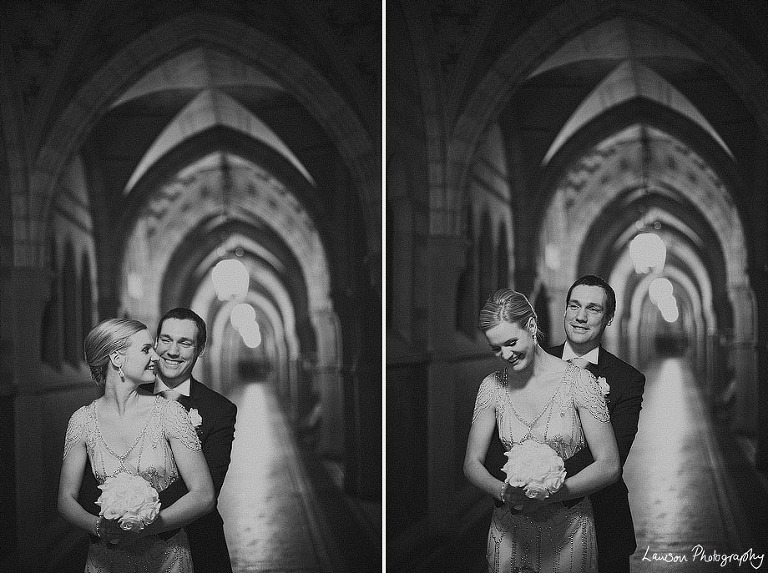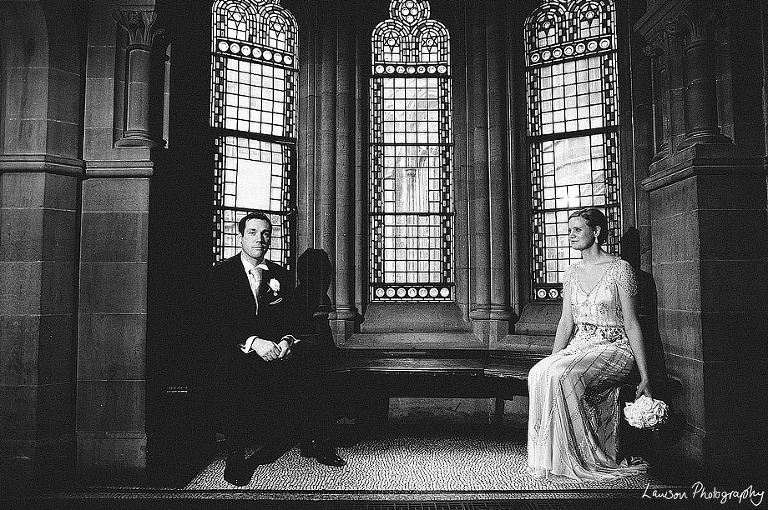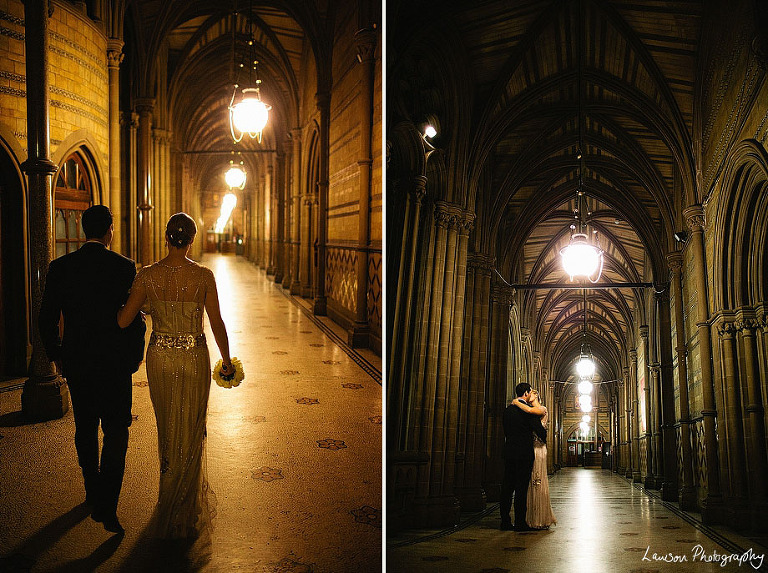 Then we had a little wander around the nearby streets for some gritty Manchester stuff 🙂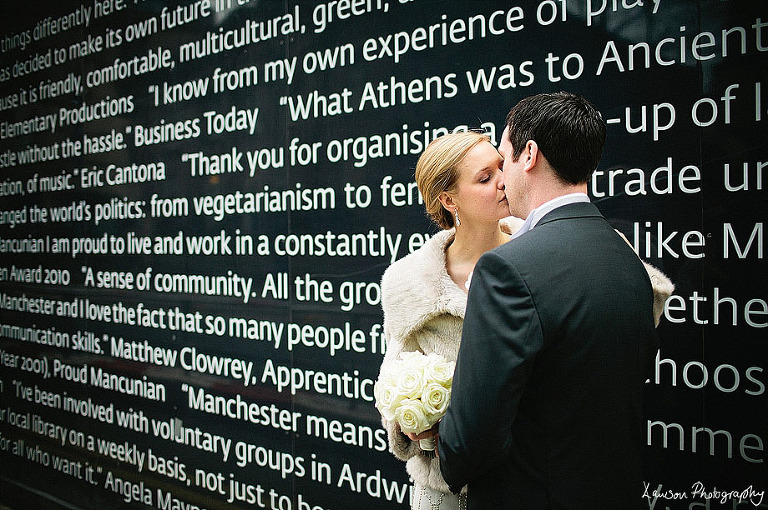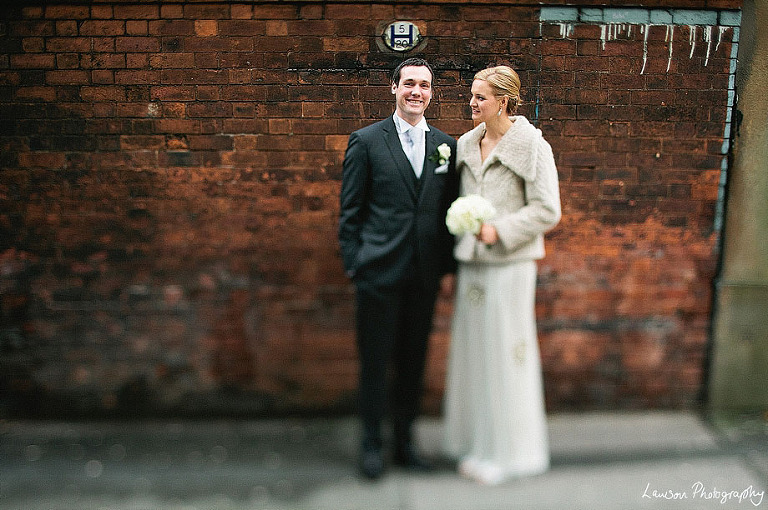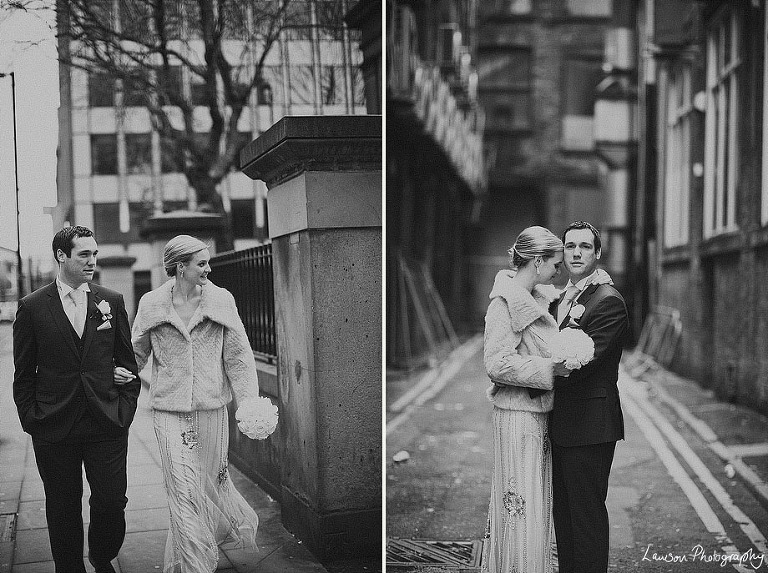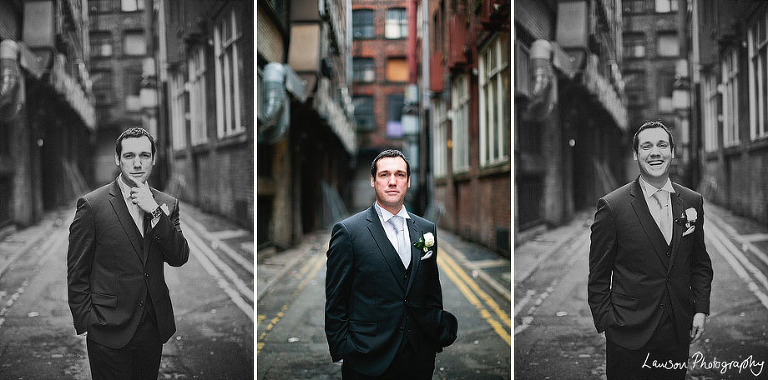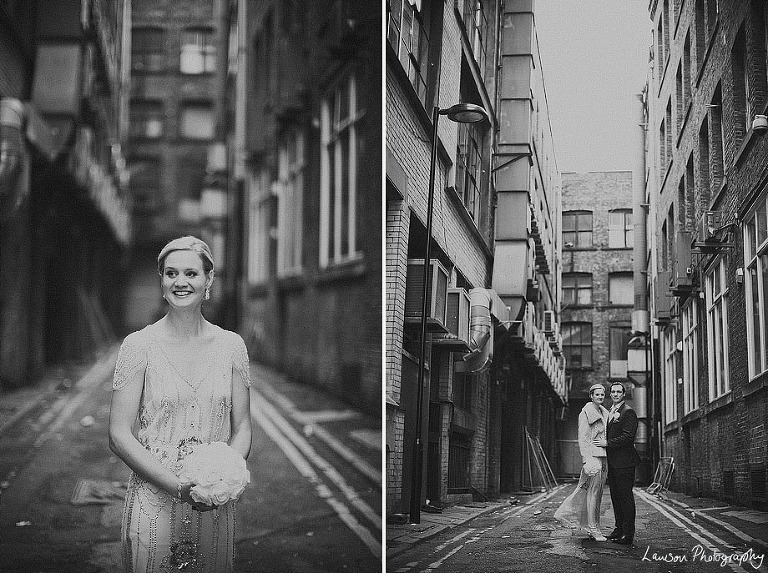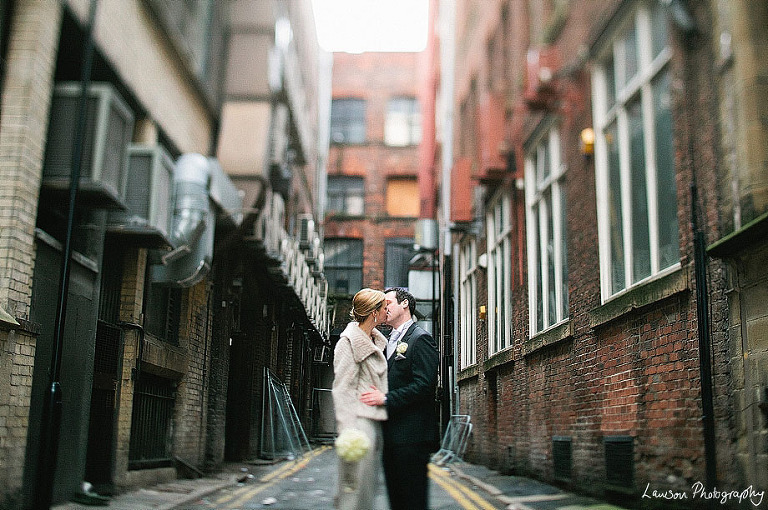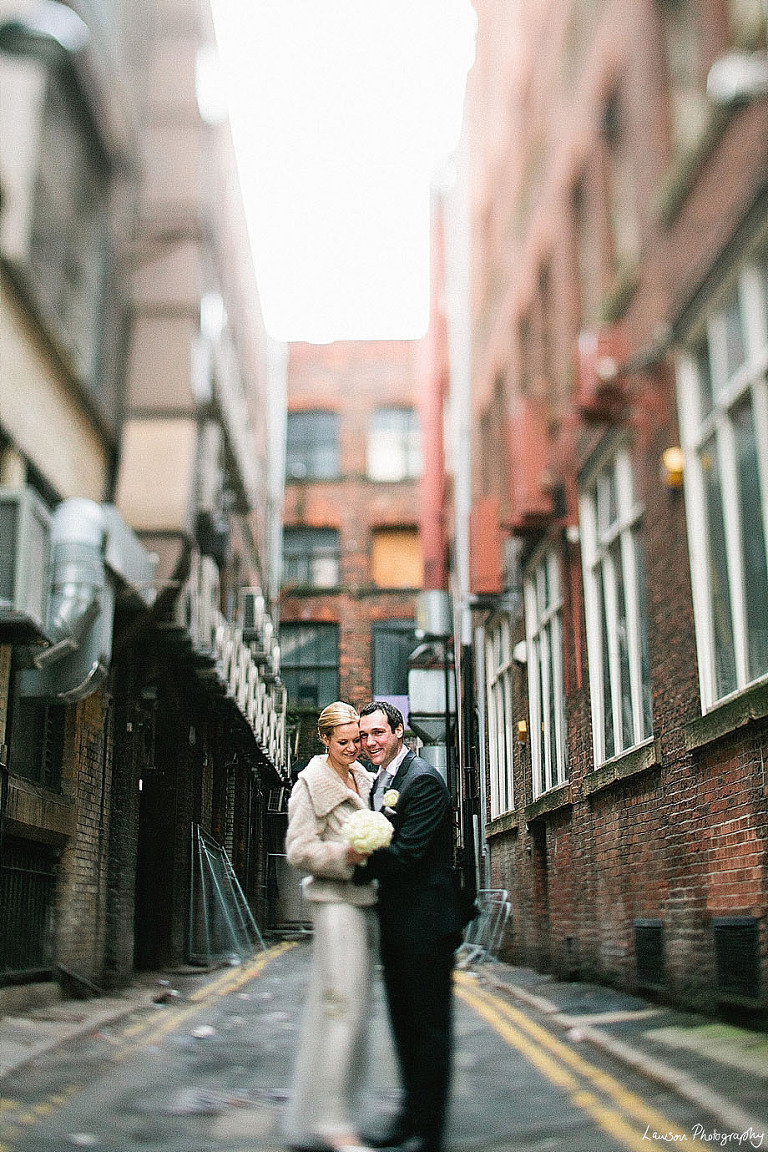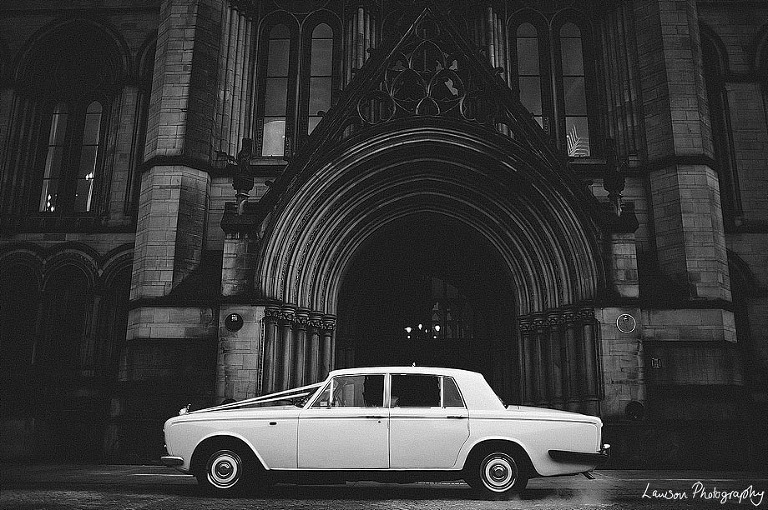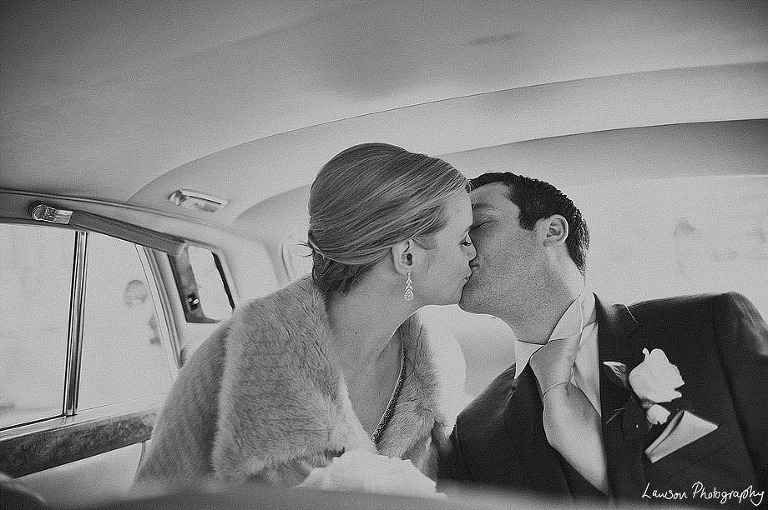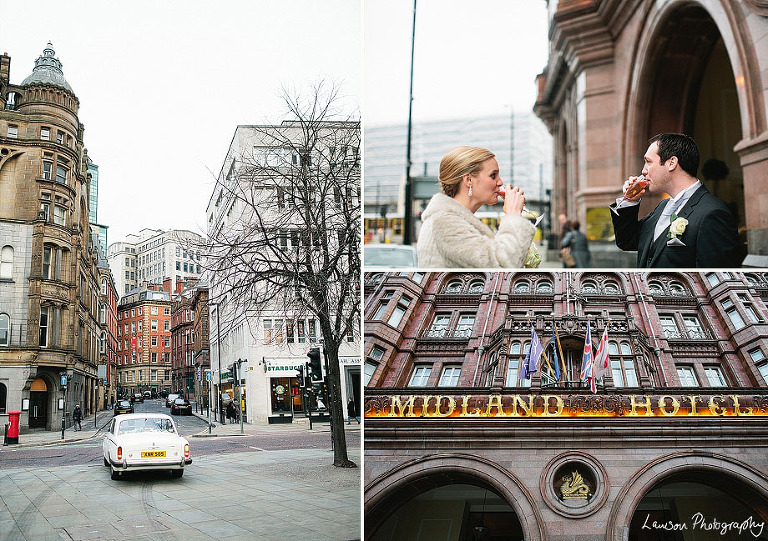 Mingling at the Midland…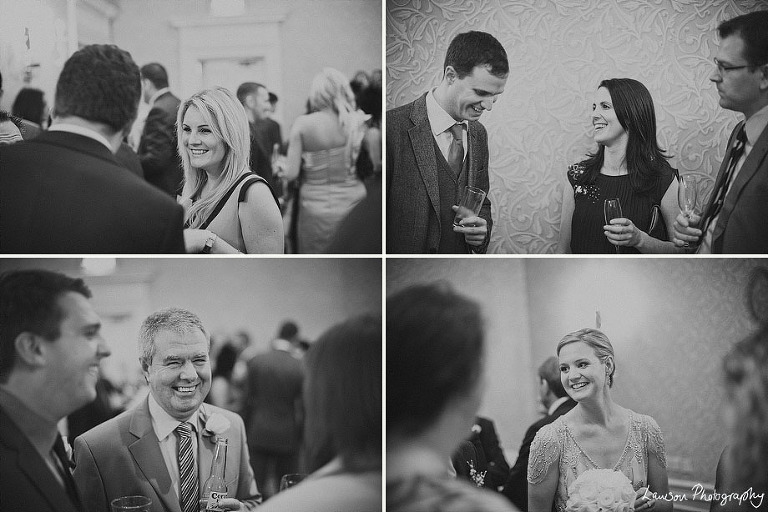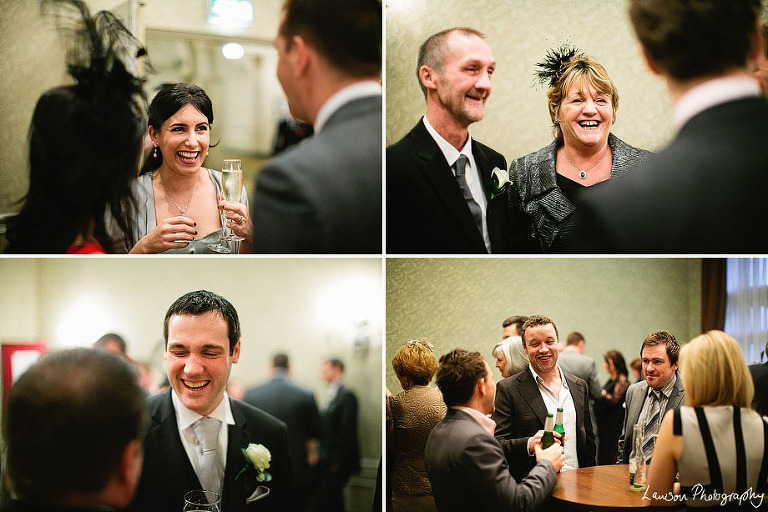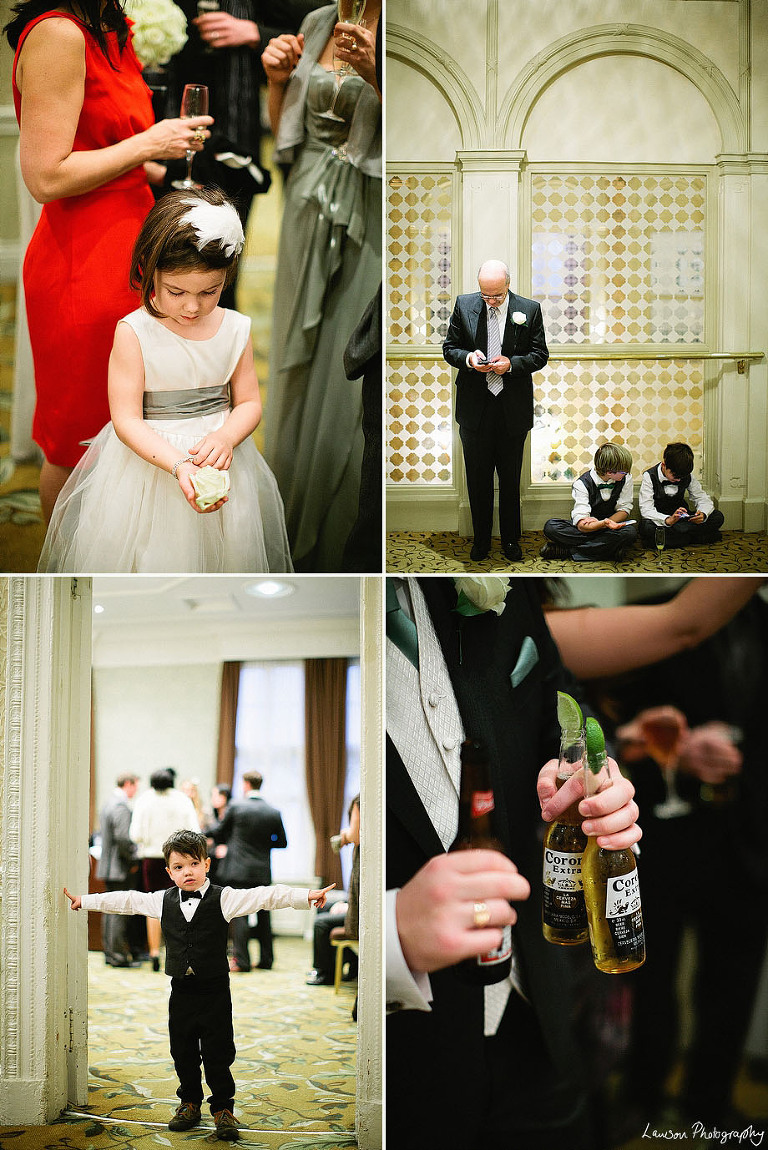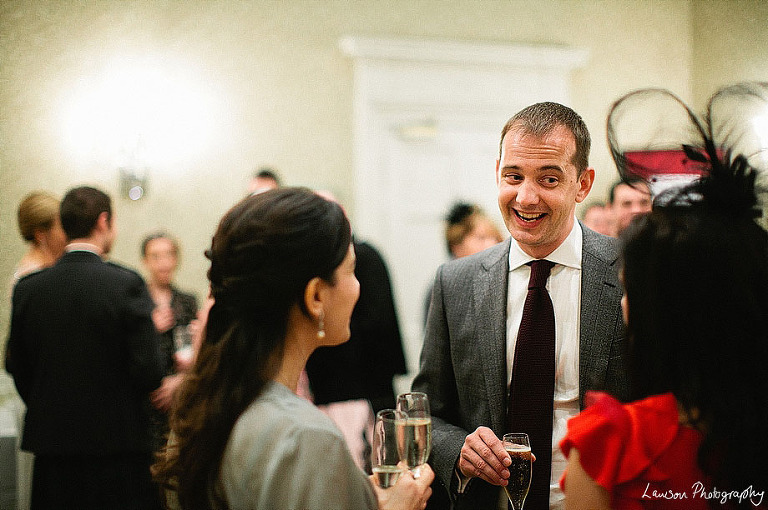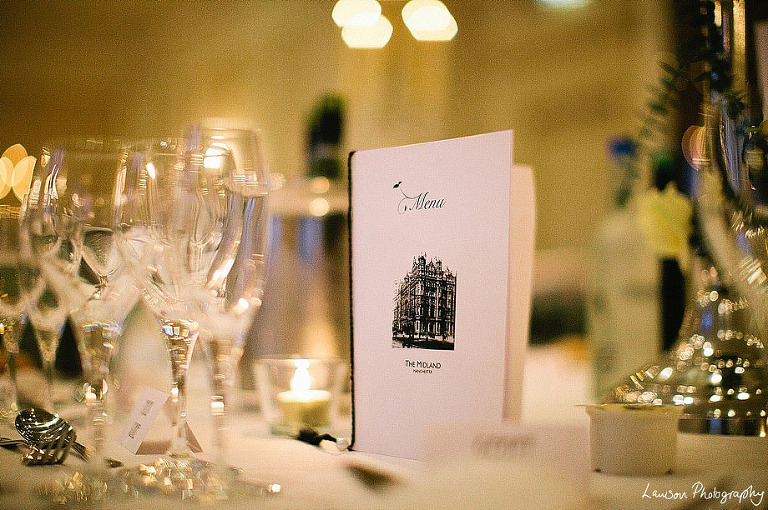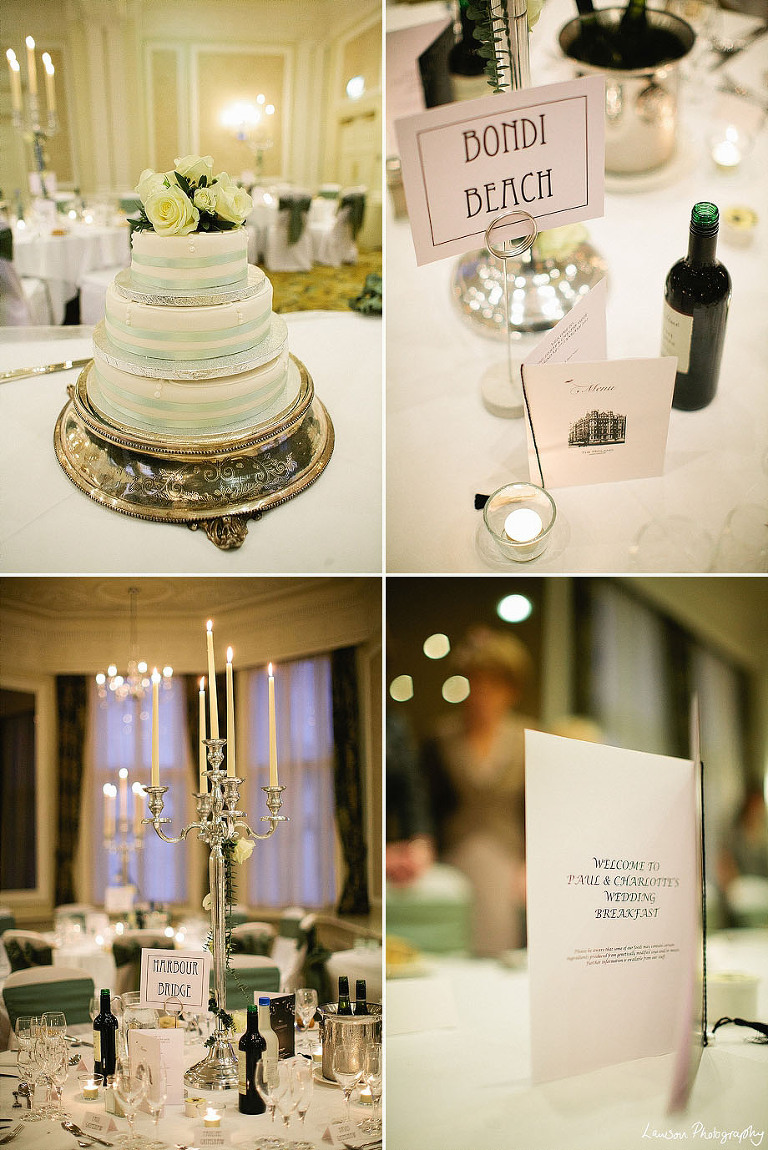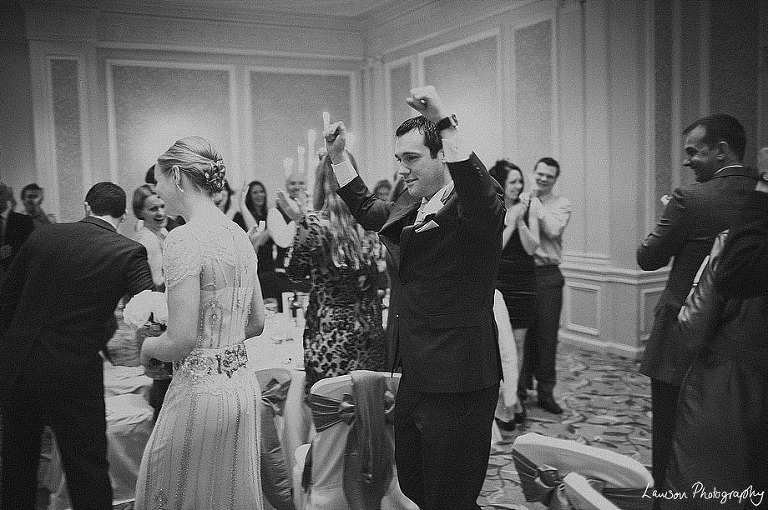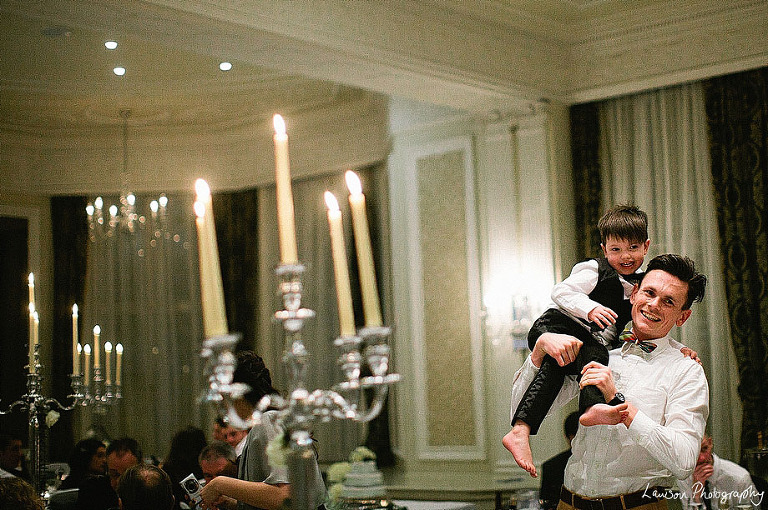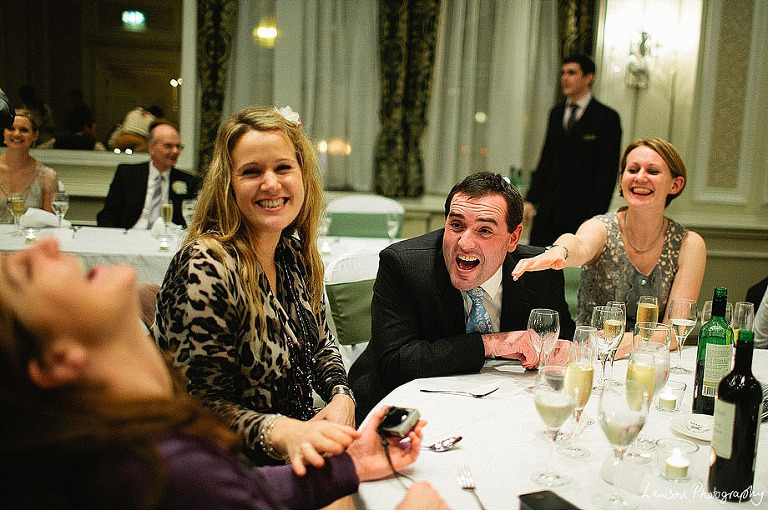 A few from the speeches…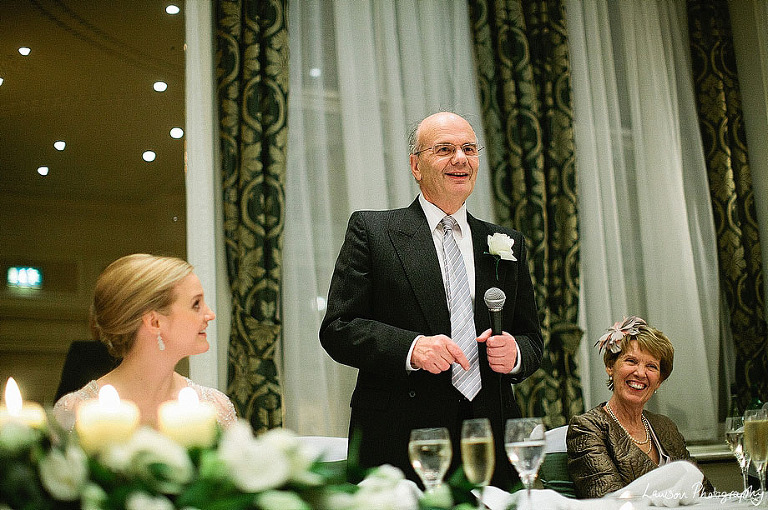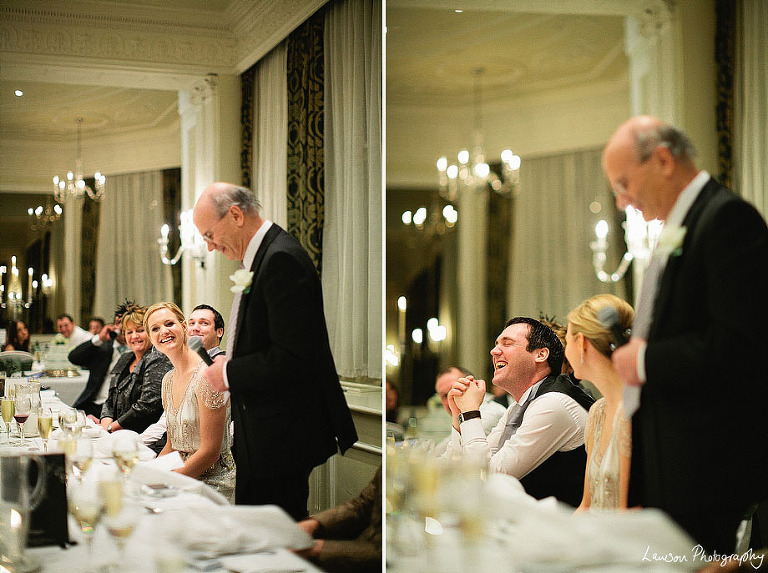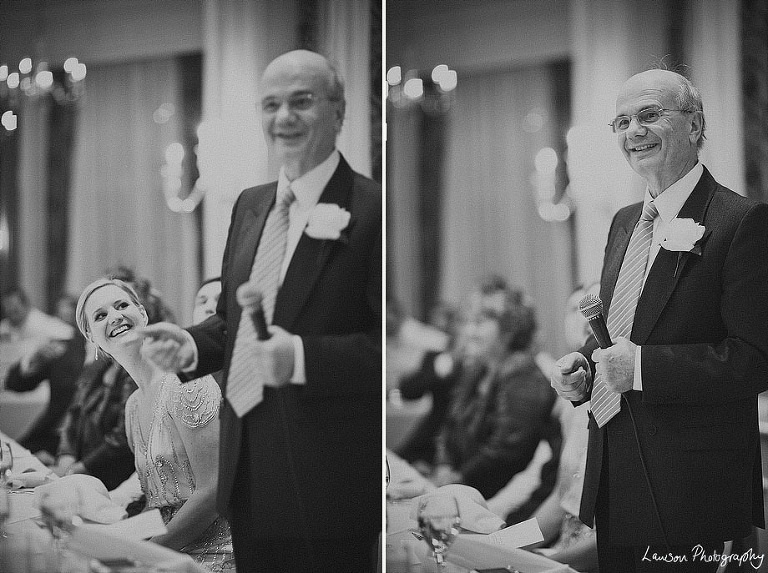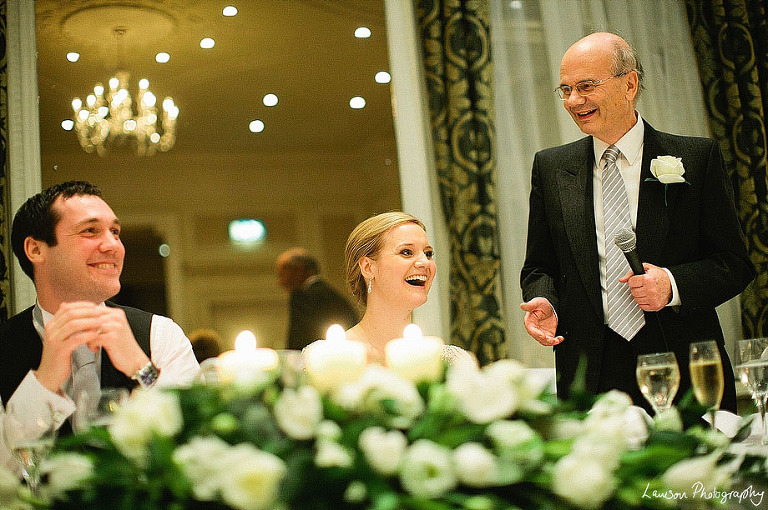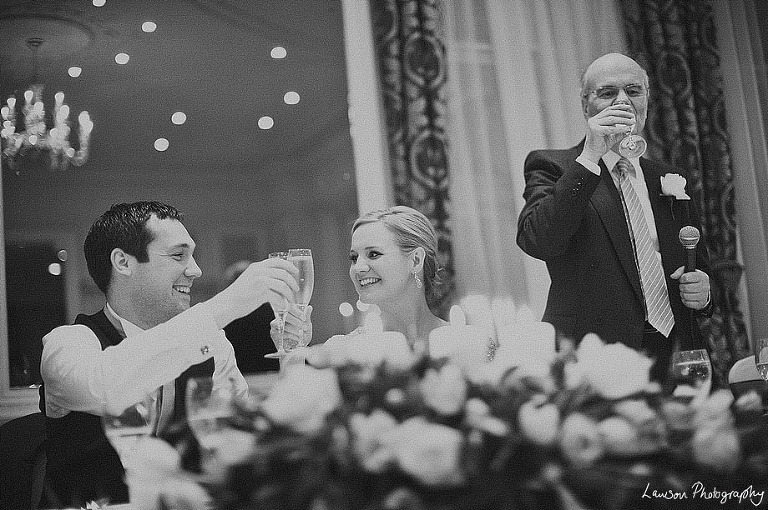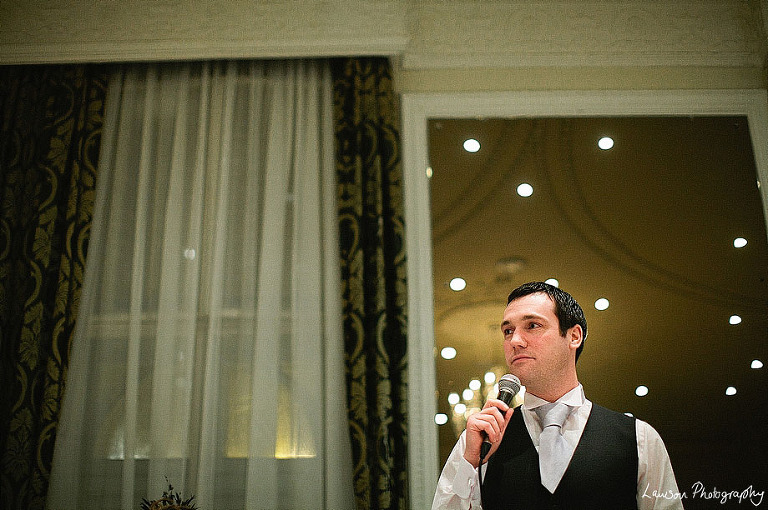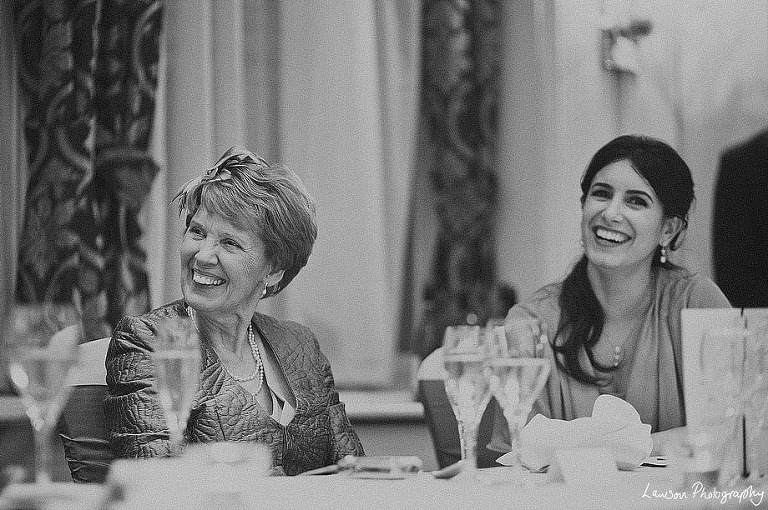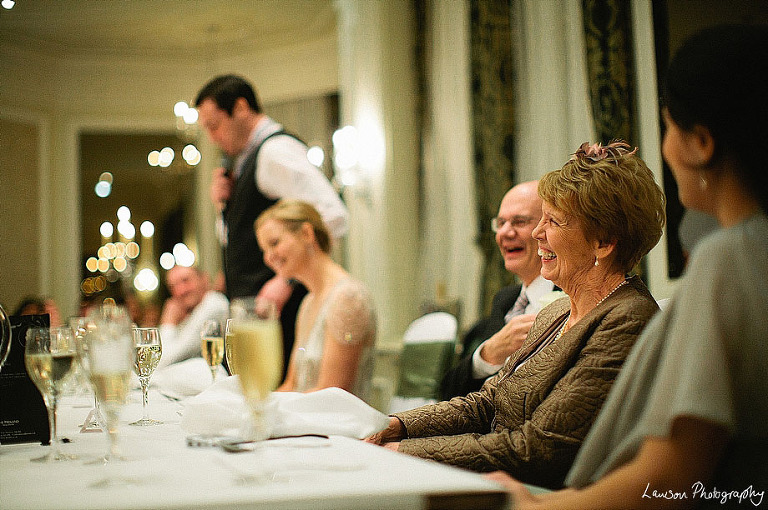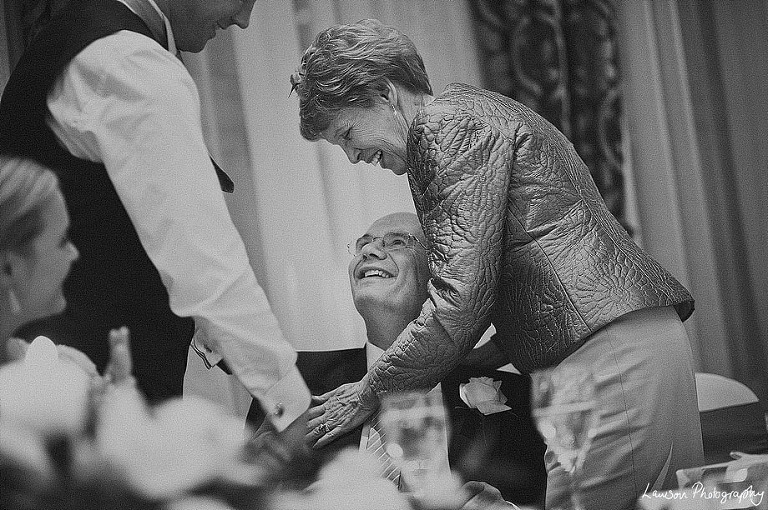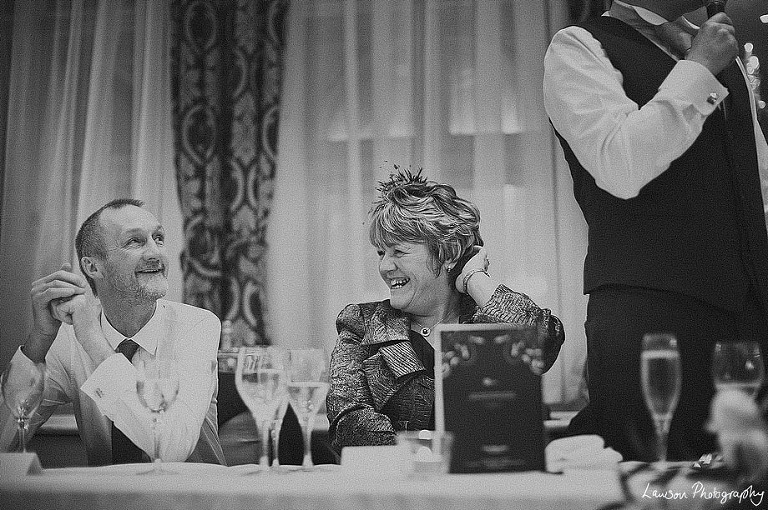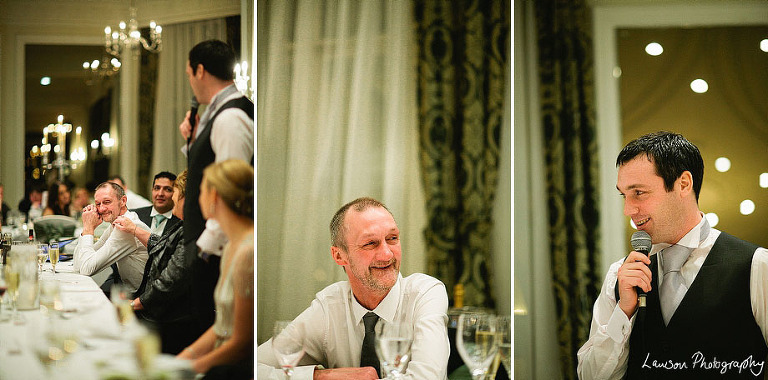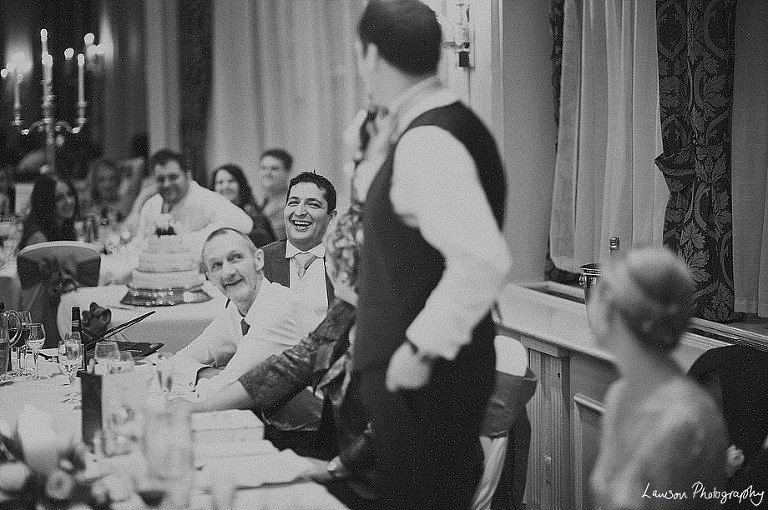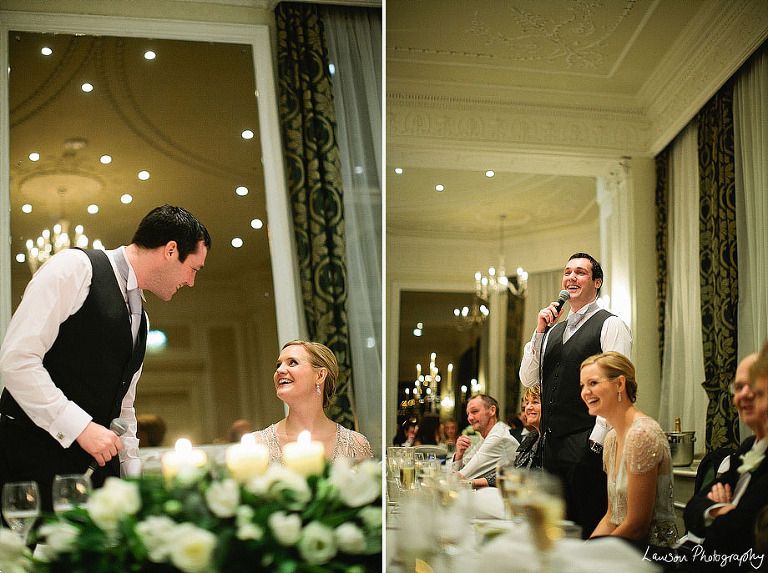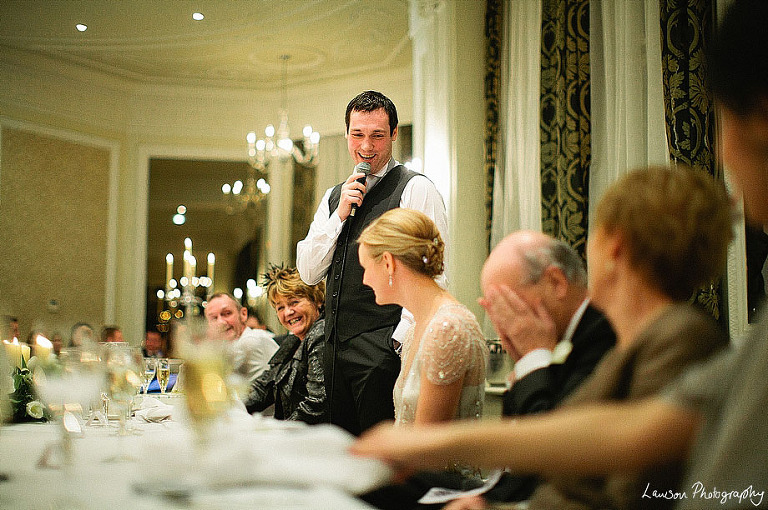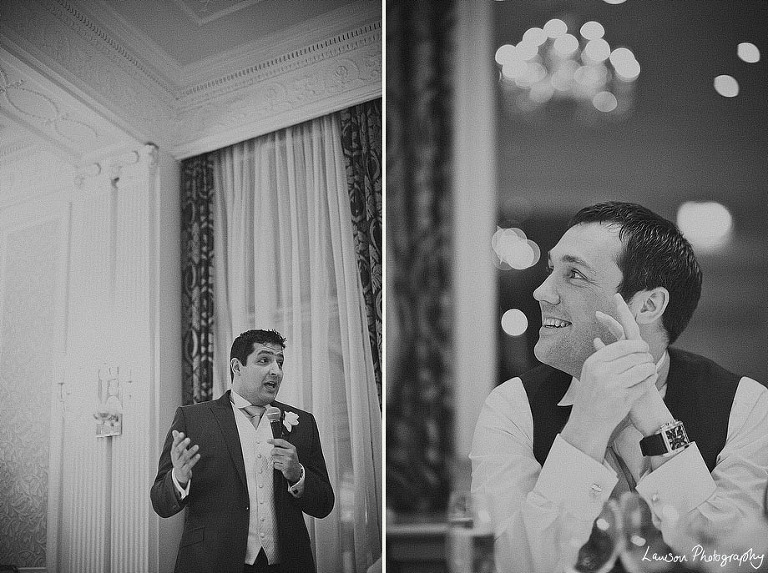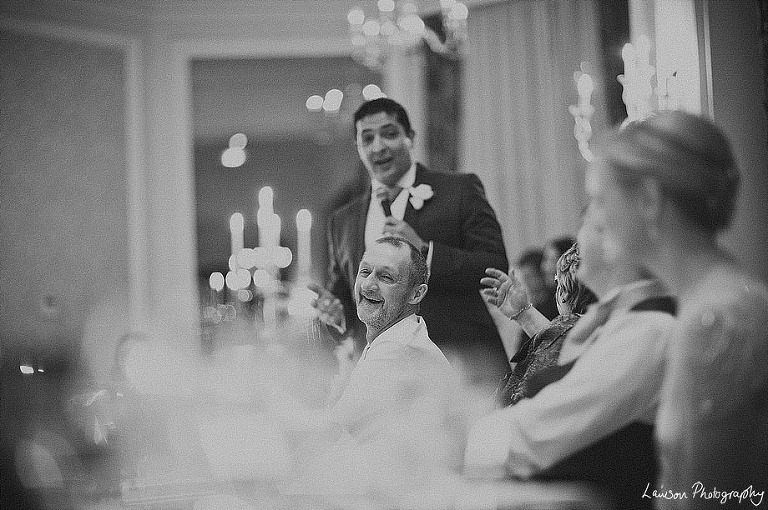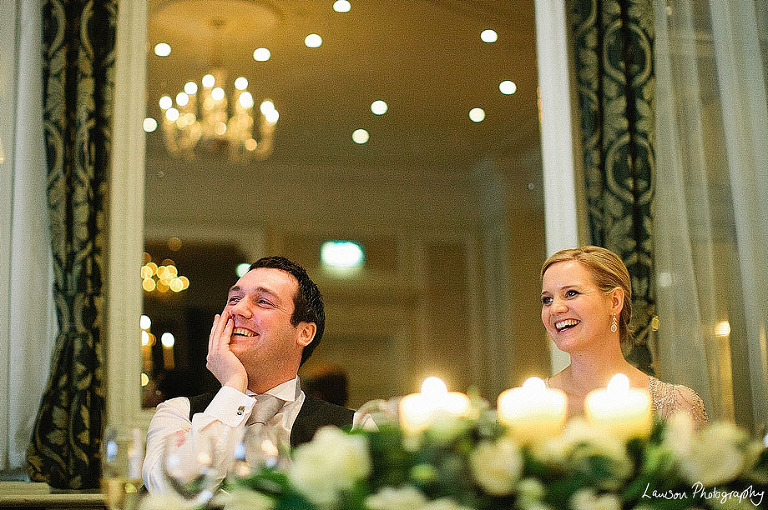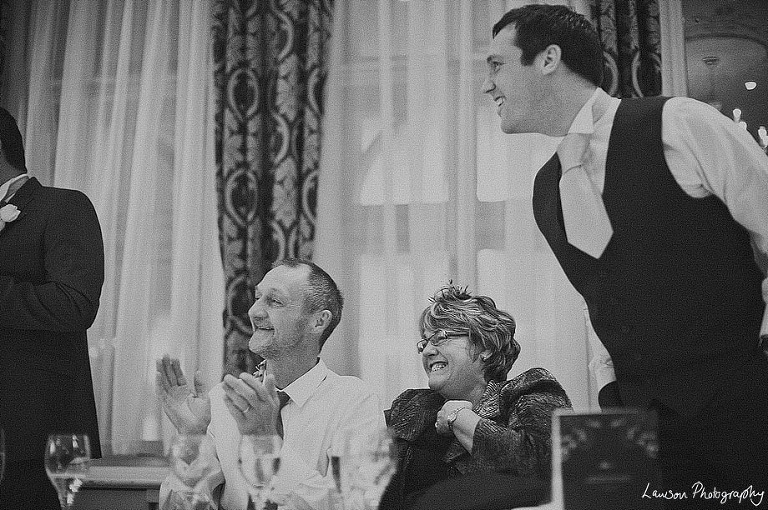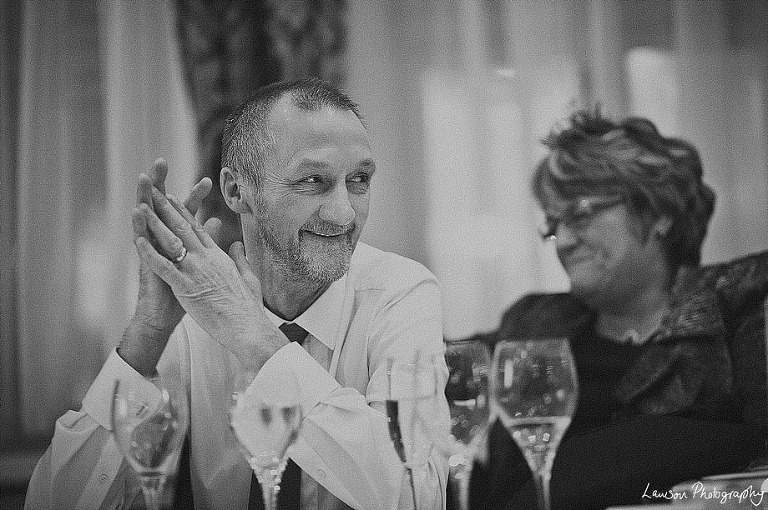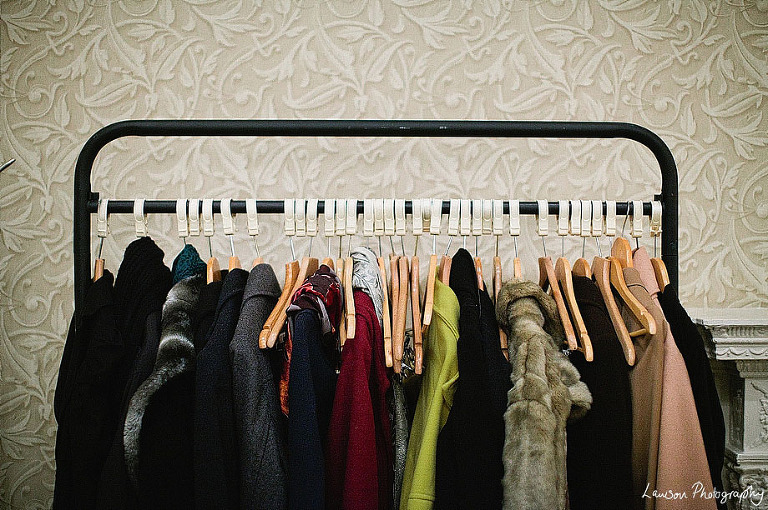 Some dance floor action…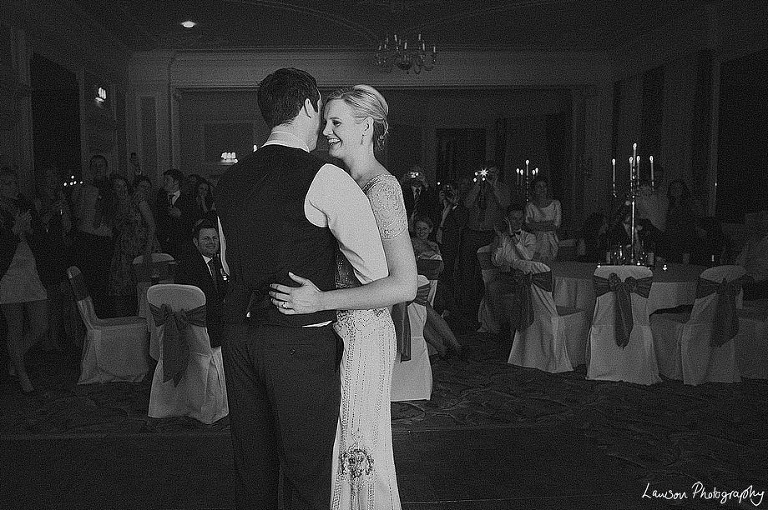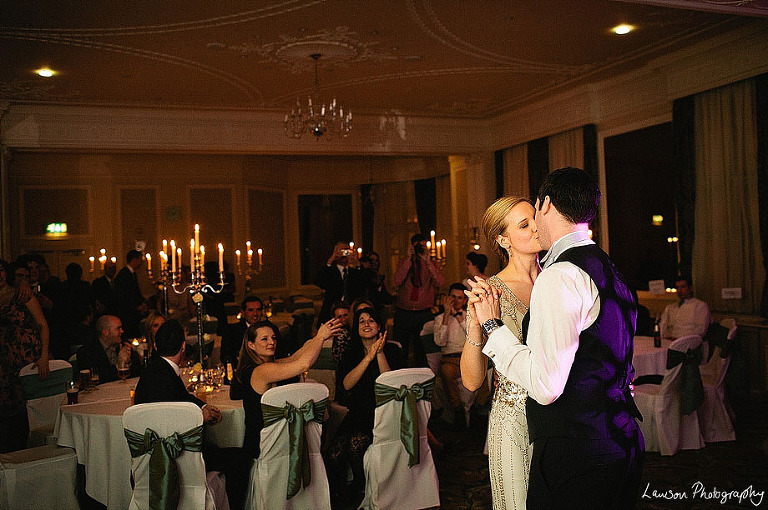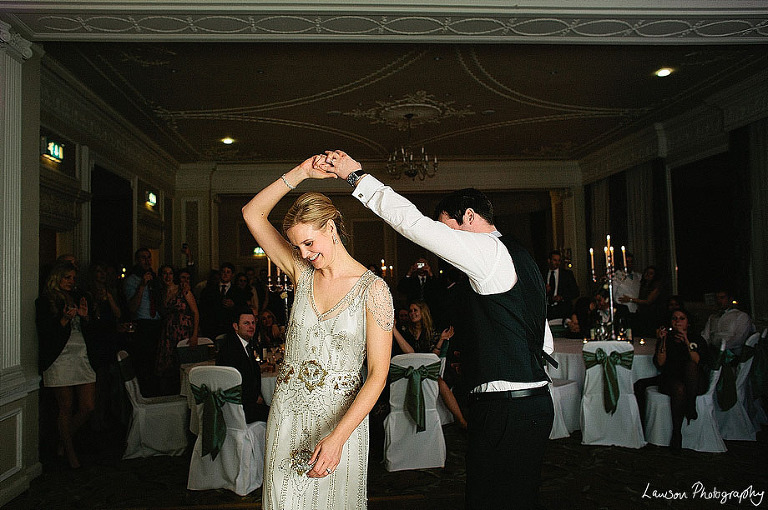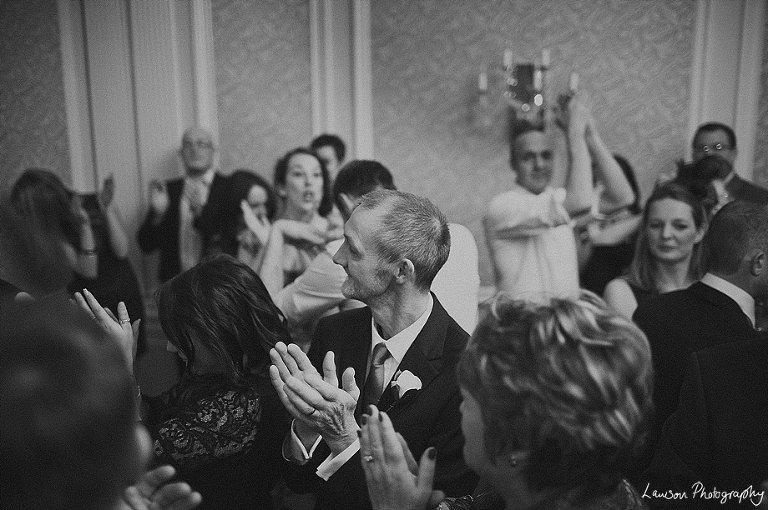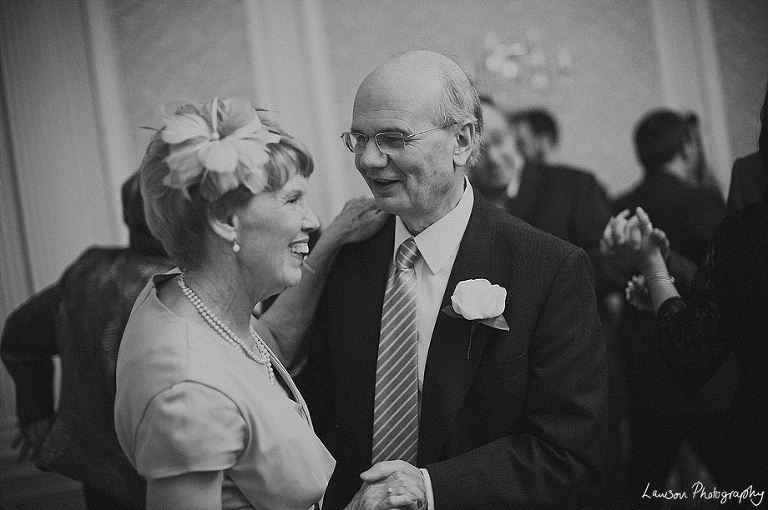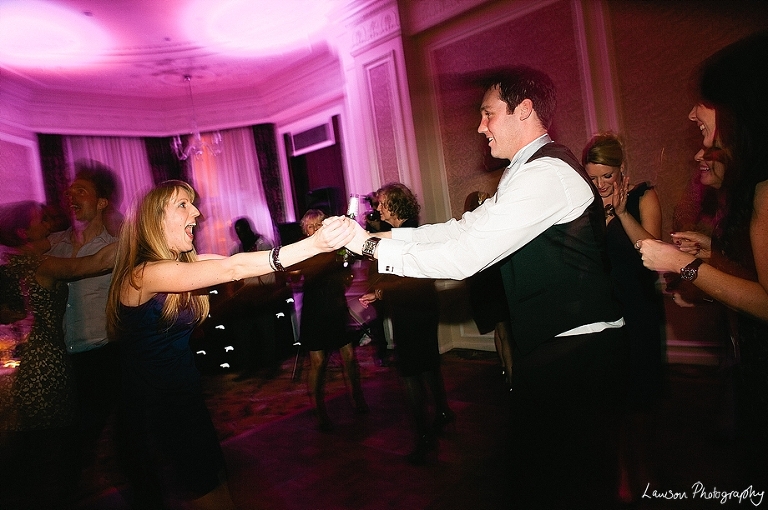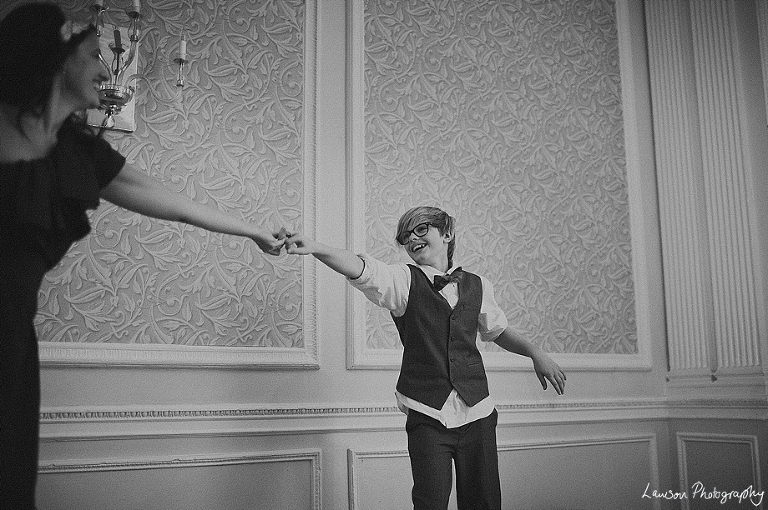 Thanks for an amazing day Charlotte and Paul! x