Charlotte & Les planned a gorgeous late afternoon, winter wedding.  It was all about the open fires and cosy atmosphere!  But the sun did make a surprise appearance, streaming through the windows at Thornton Manor – it was great picture making material (low winter sun = lots of flare, and we love flare!).
Charlotte & Les are one of those couples who you can tell are best friends – it was lovely to see them light up as soon as they saw each other for the ceremony.  Their families are equally close, it was particularly lovely to see just how proud Charlotte's Dad was when walking his daughter up the aisle.
As for all the little details, Charlotte works in fashion, and this event was stamped with her fabulous taste.  The flowers, the cake, the shoes, the dress, the candles, and especially the vintage gramophone music courtesy of It's a Wind Up, were all amazing!
Here are some of our favourites from the day: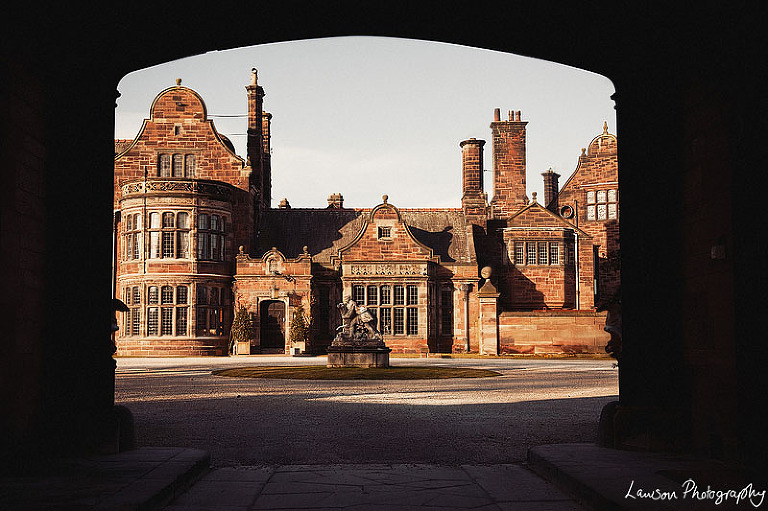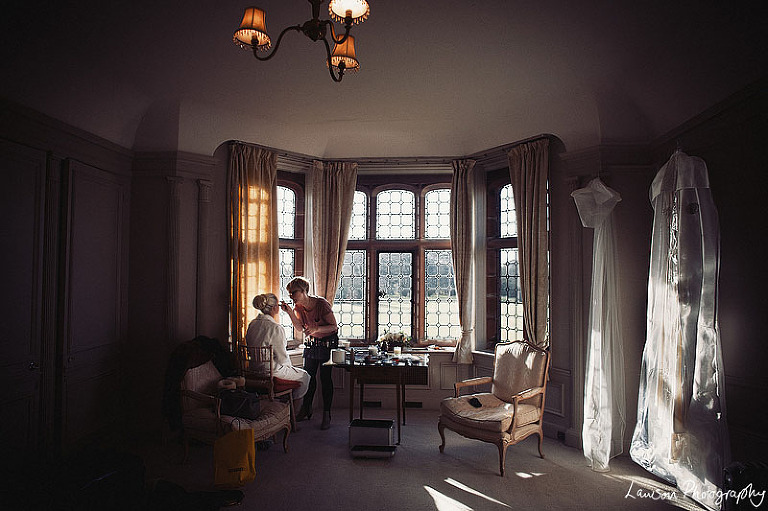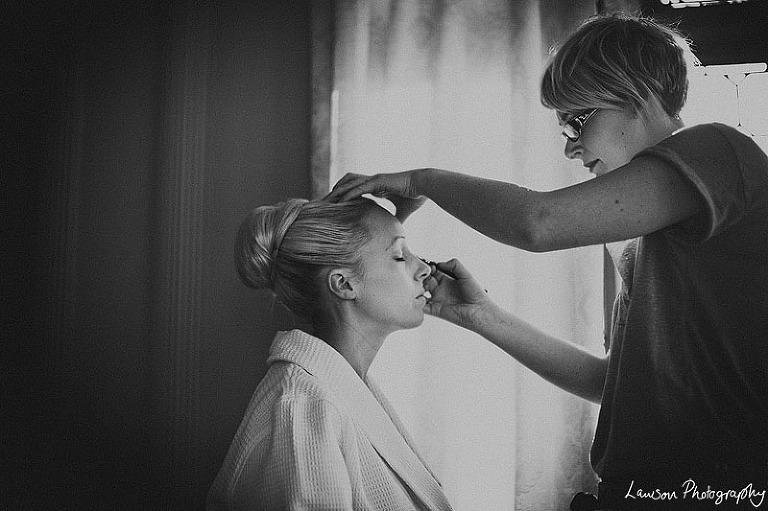 Les arrived in style!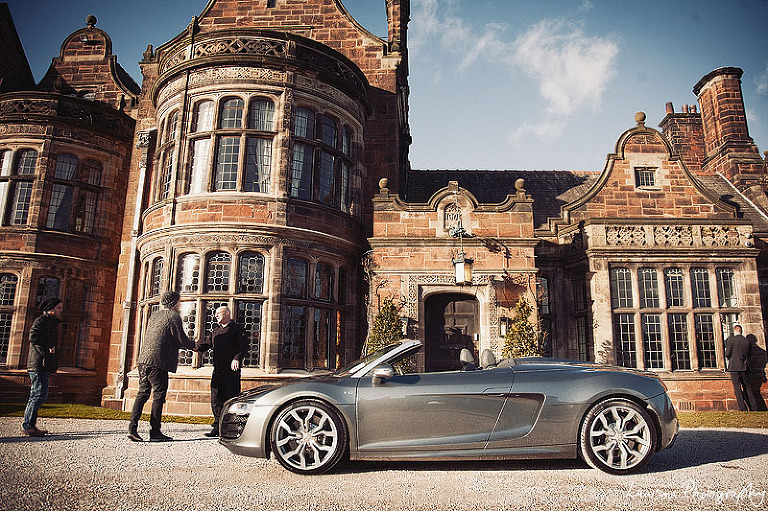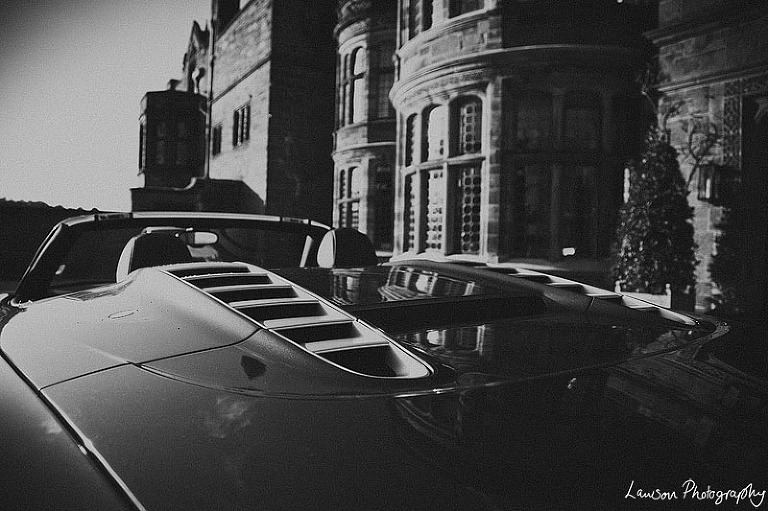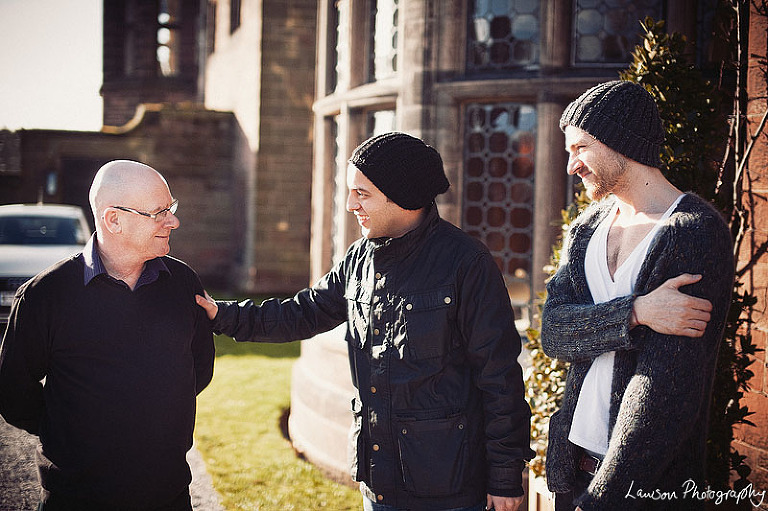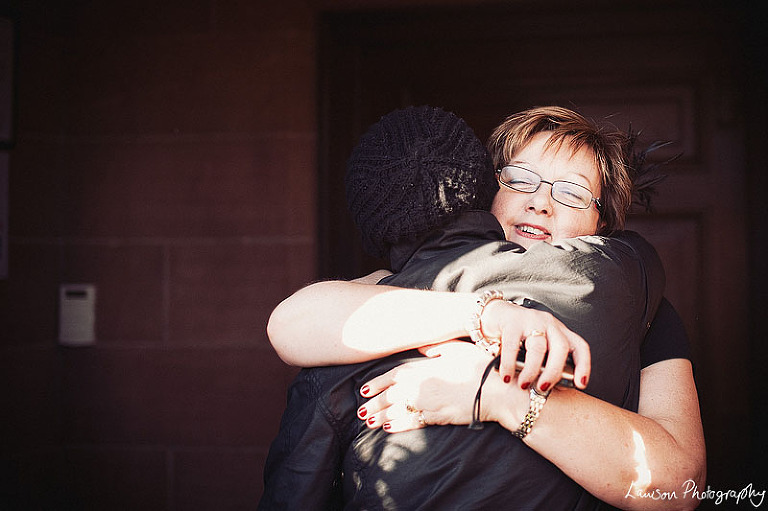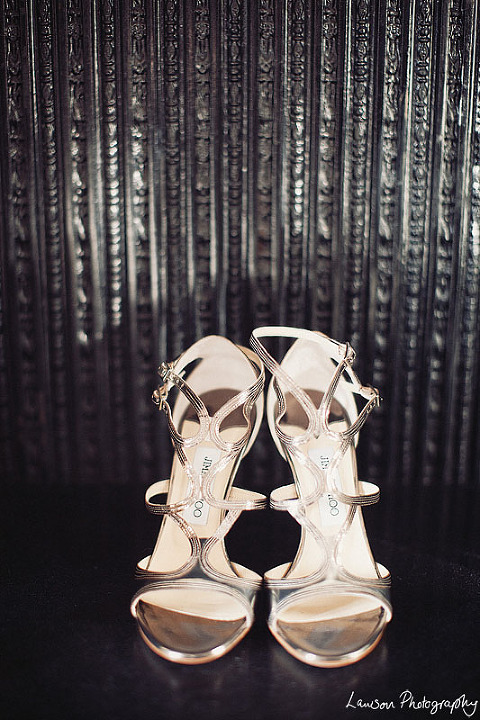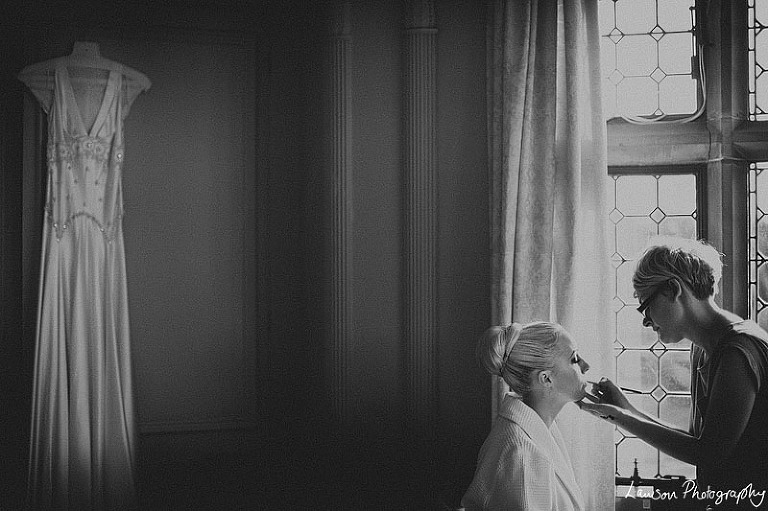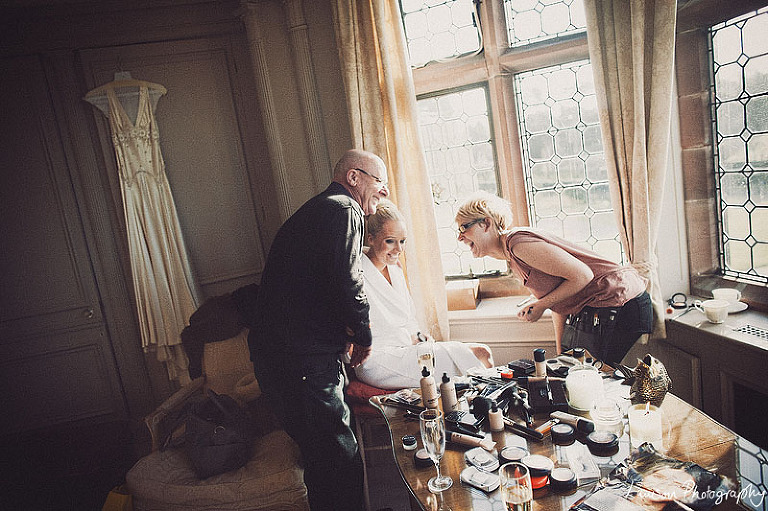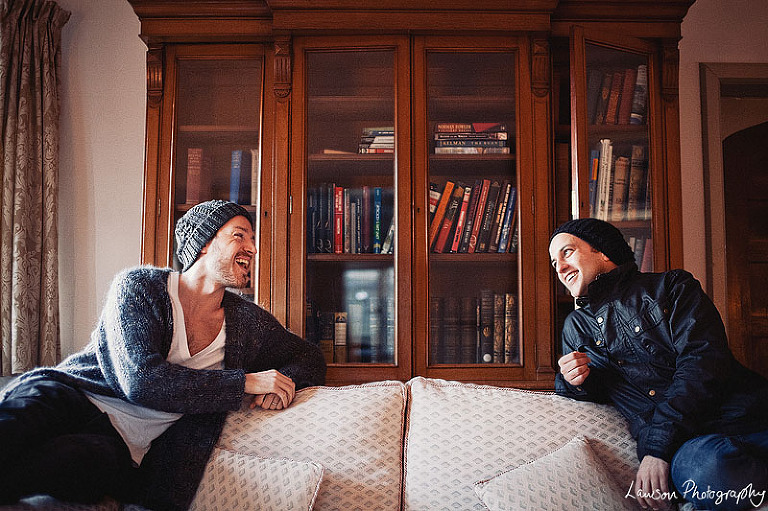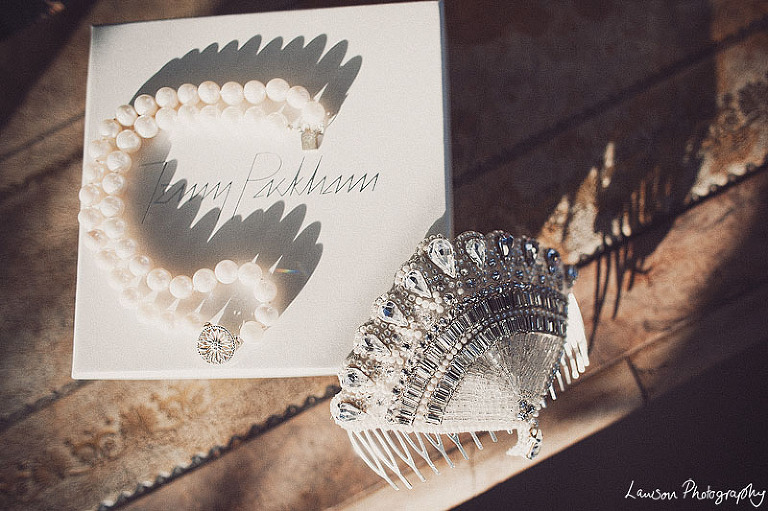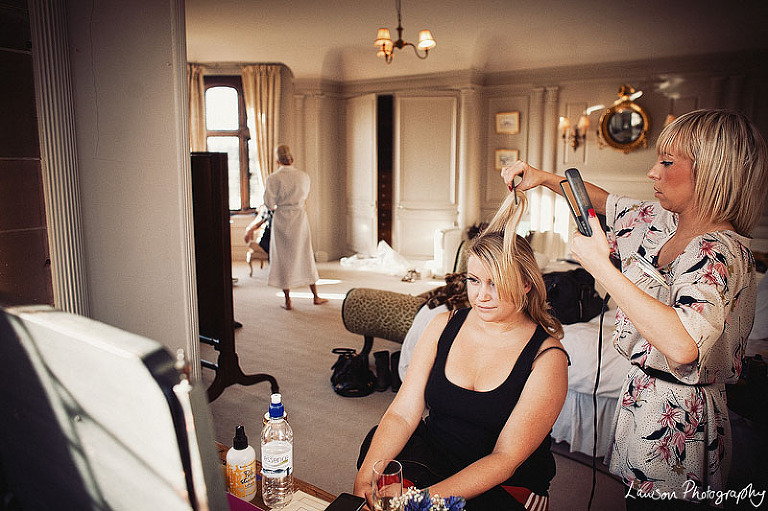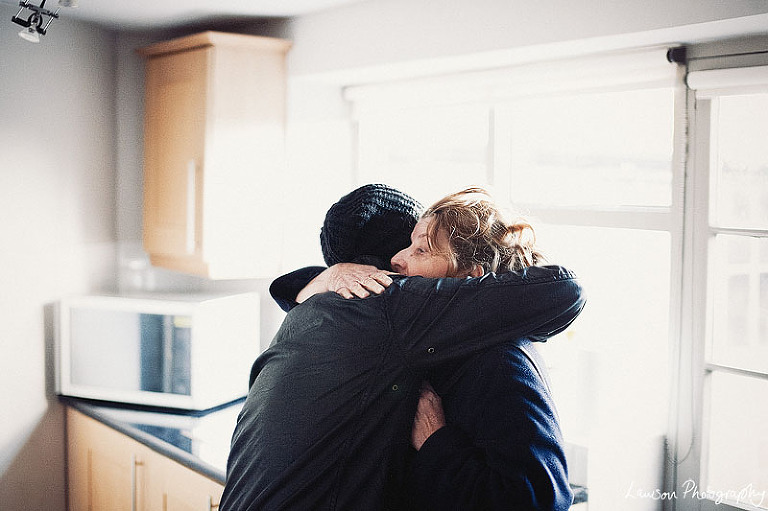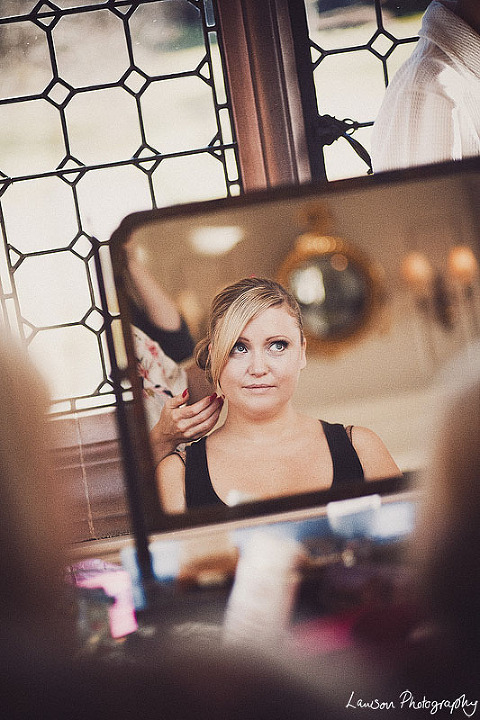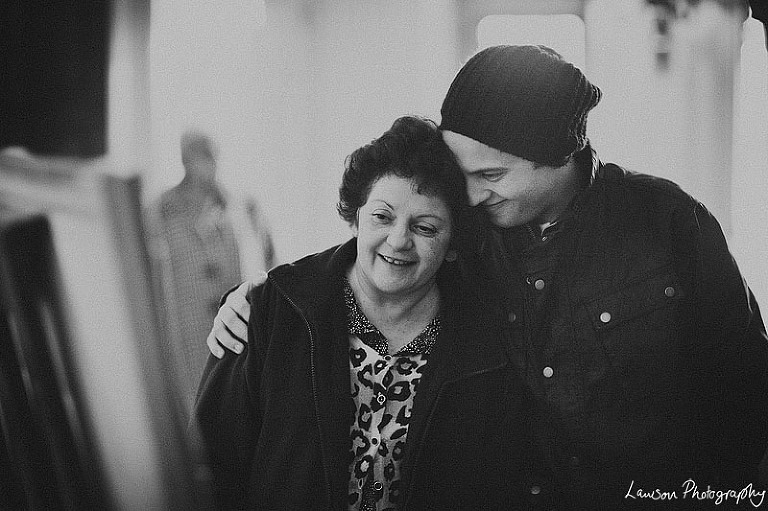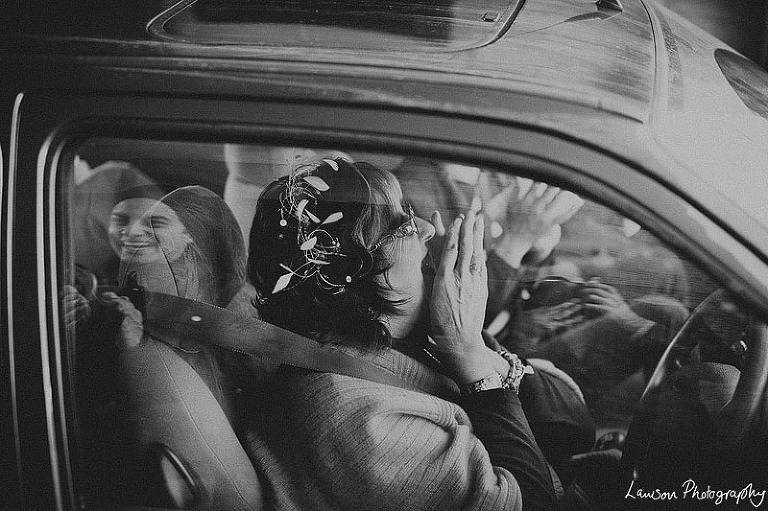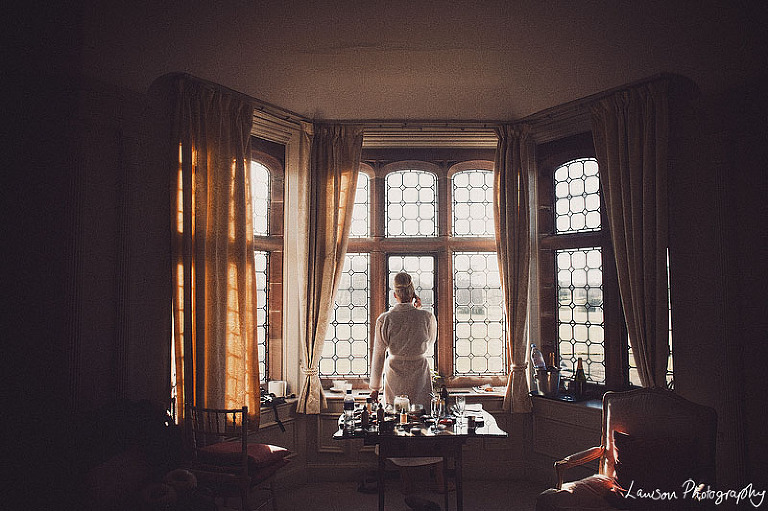 A special mention has to go to these guests who came all the way over from Australia for the wedding.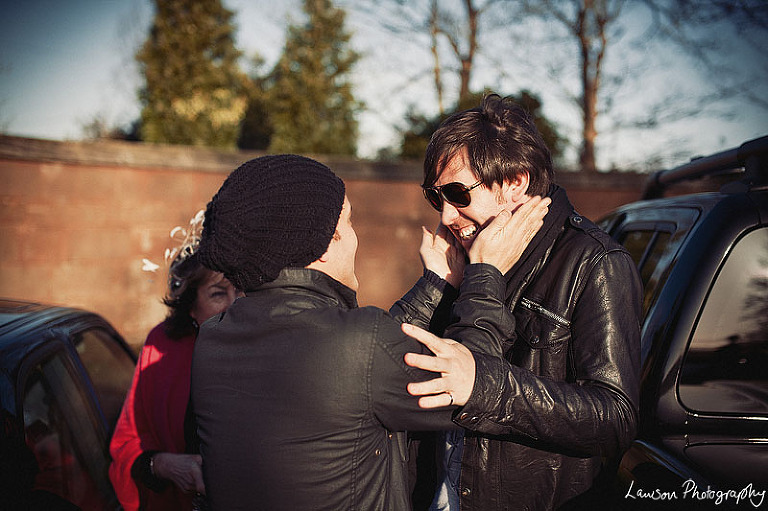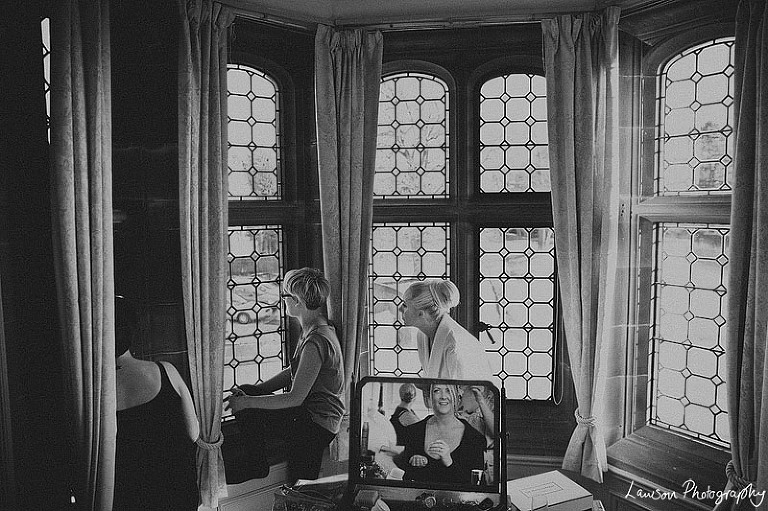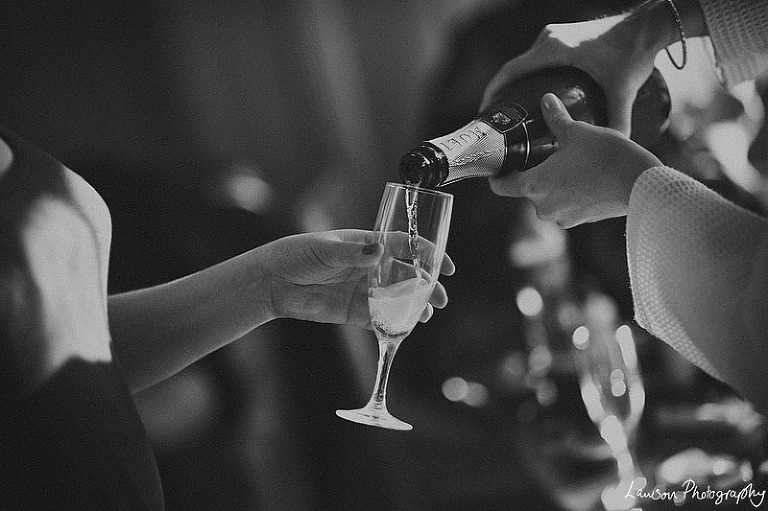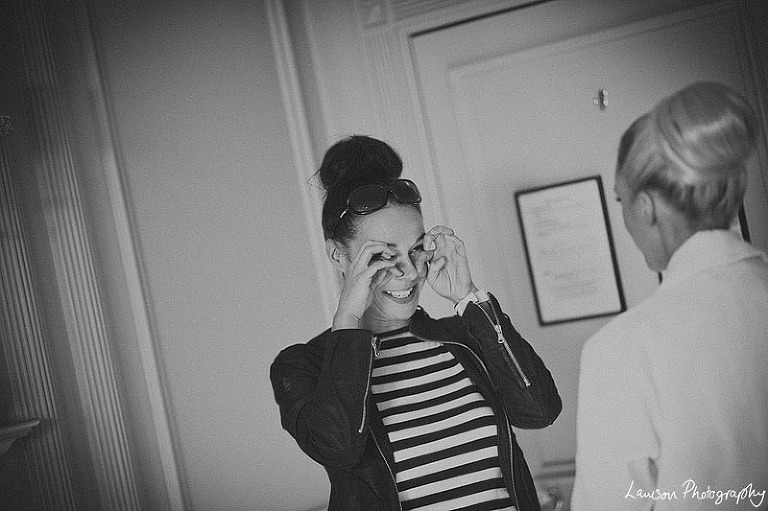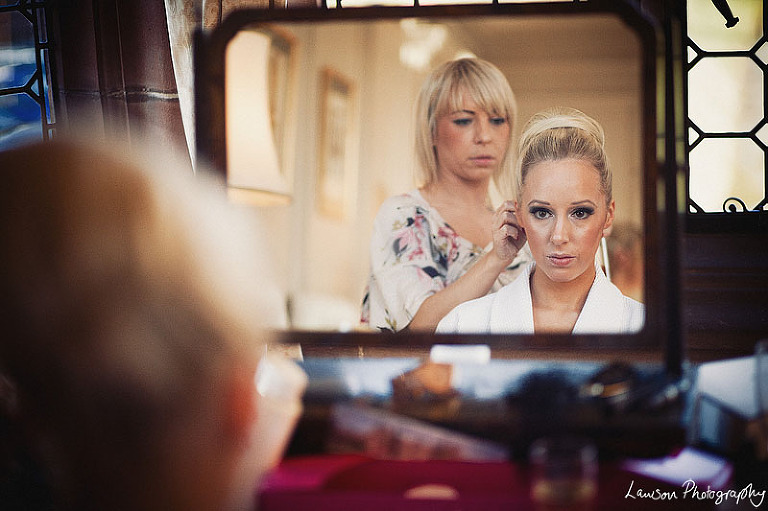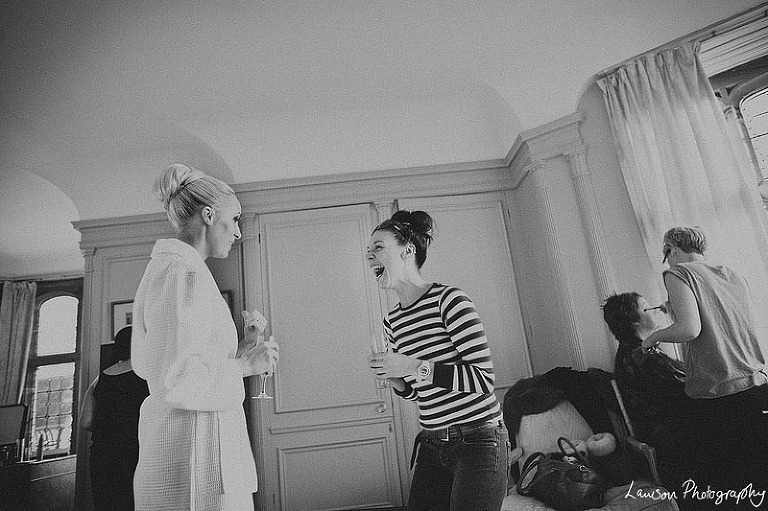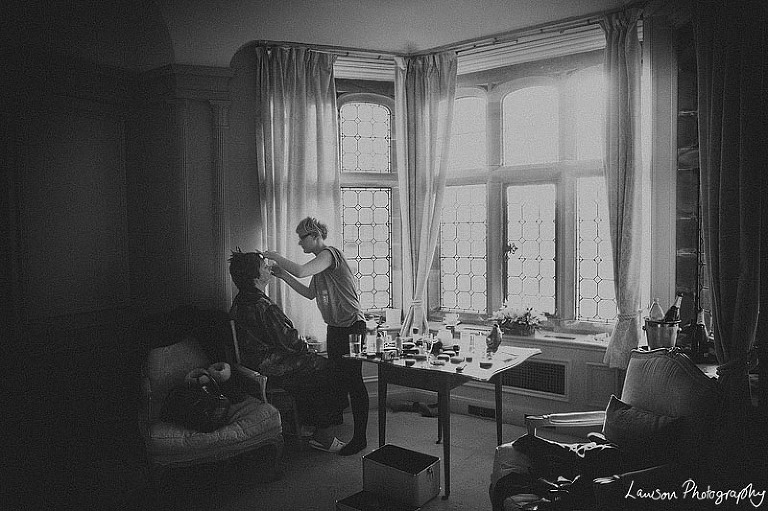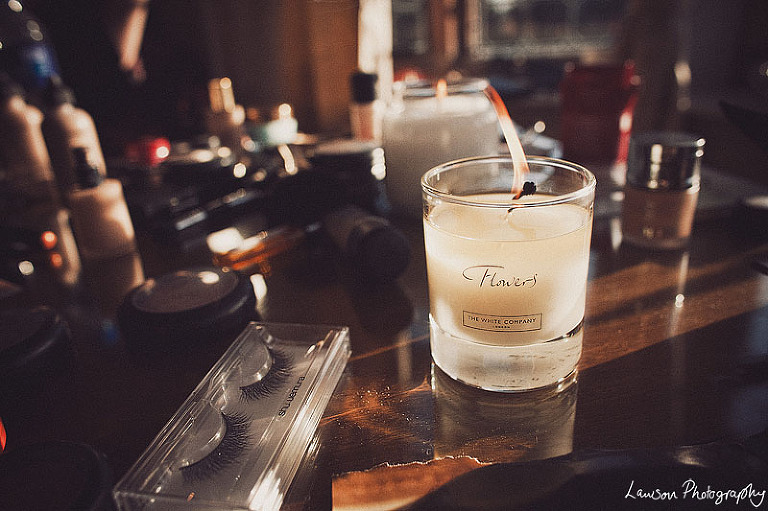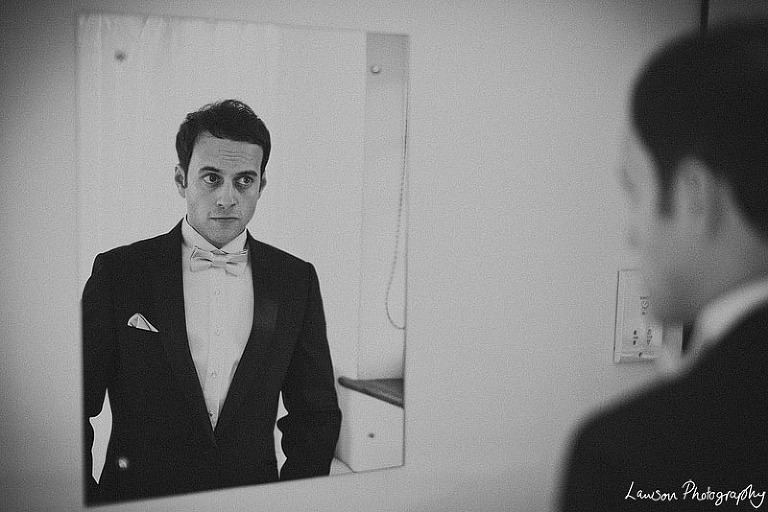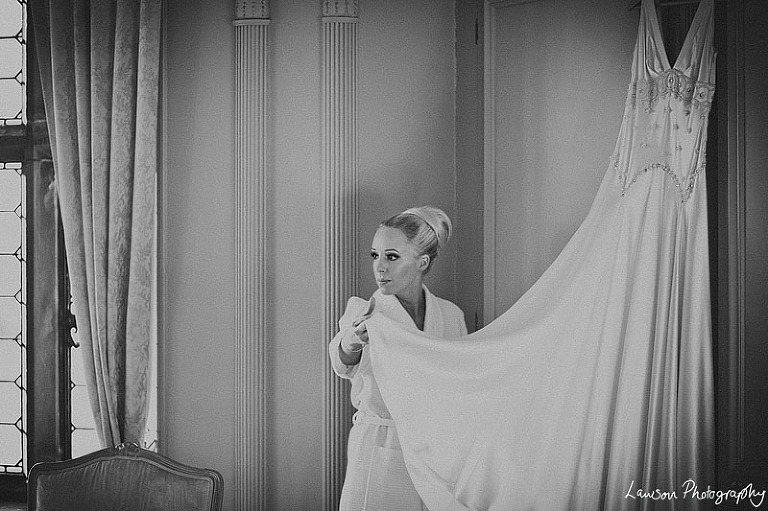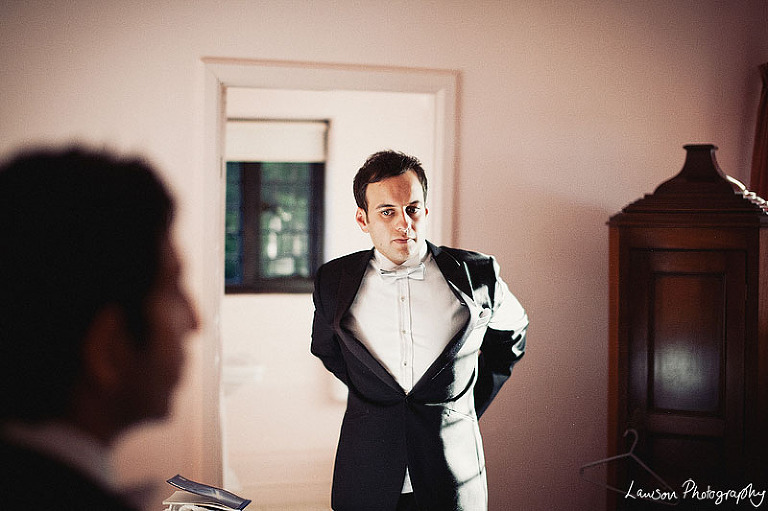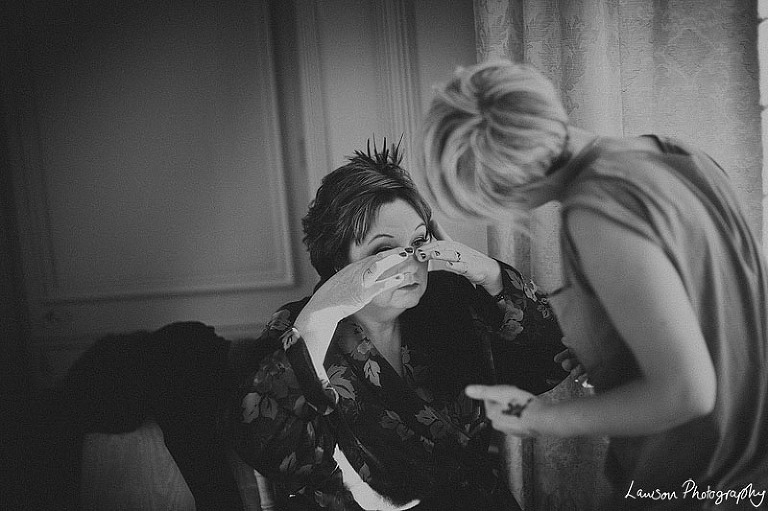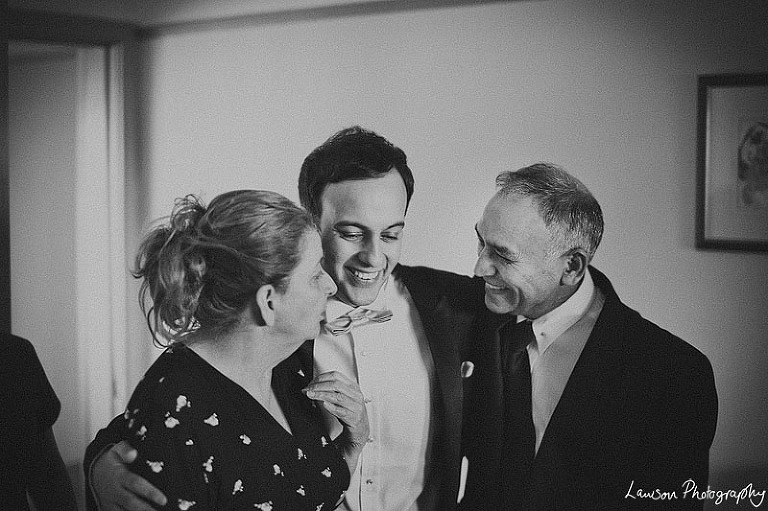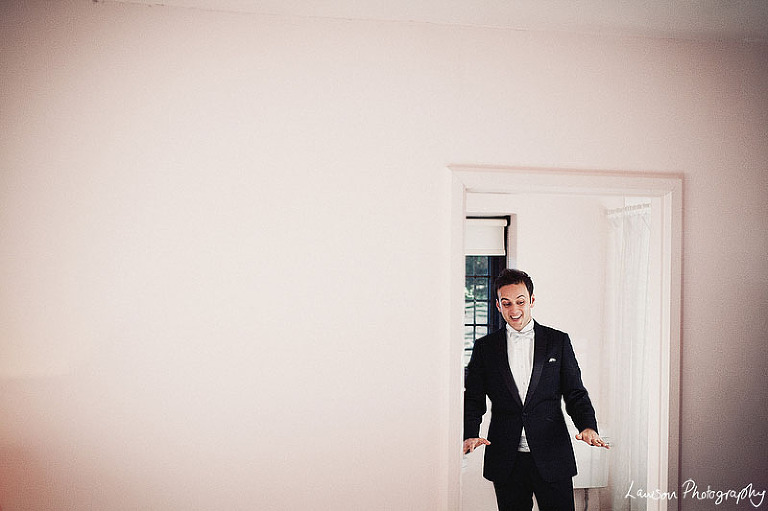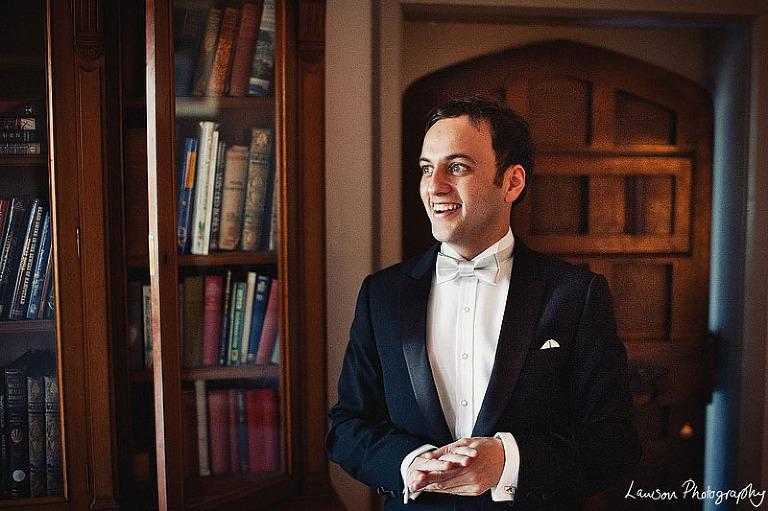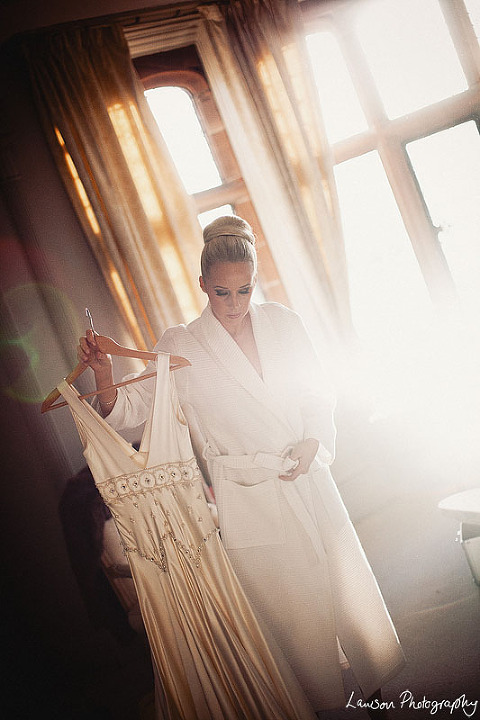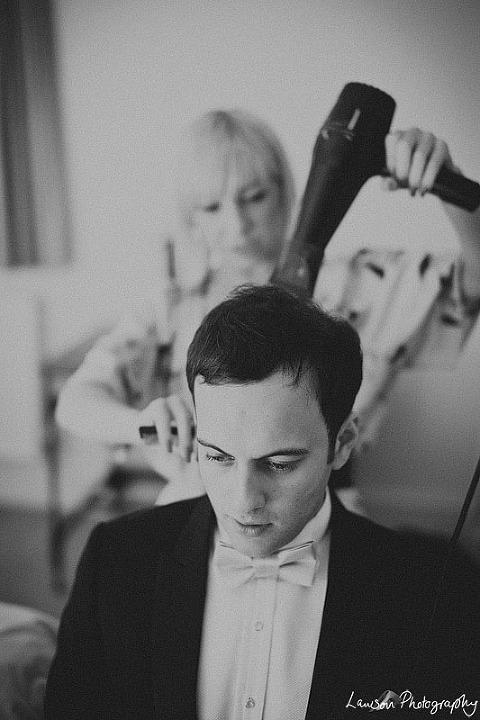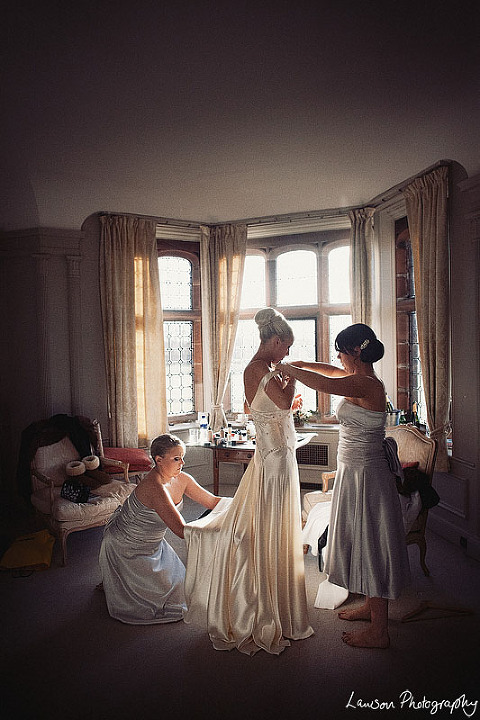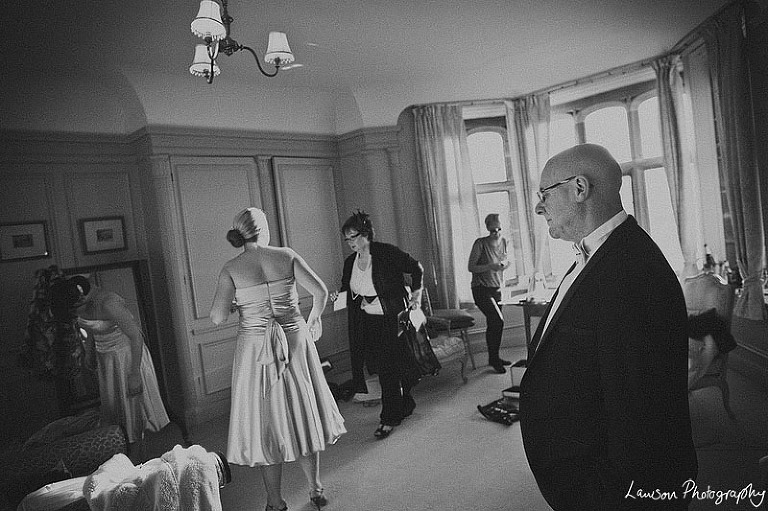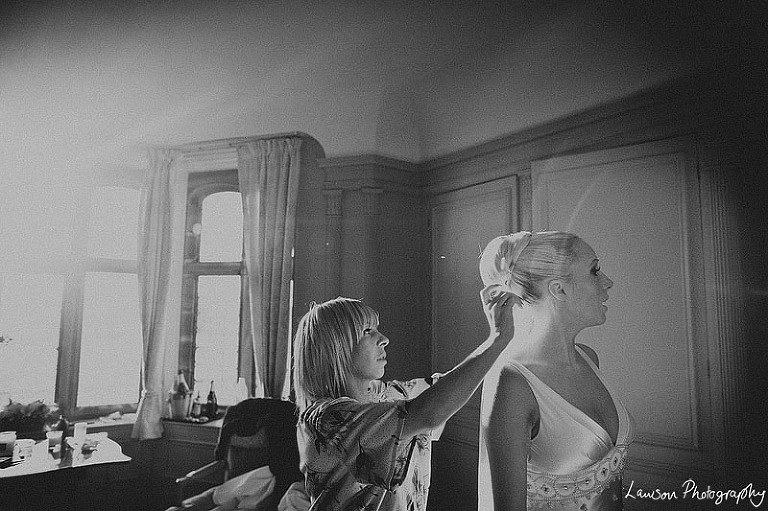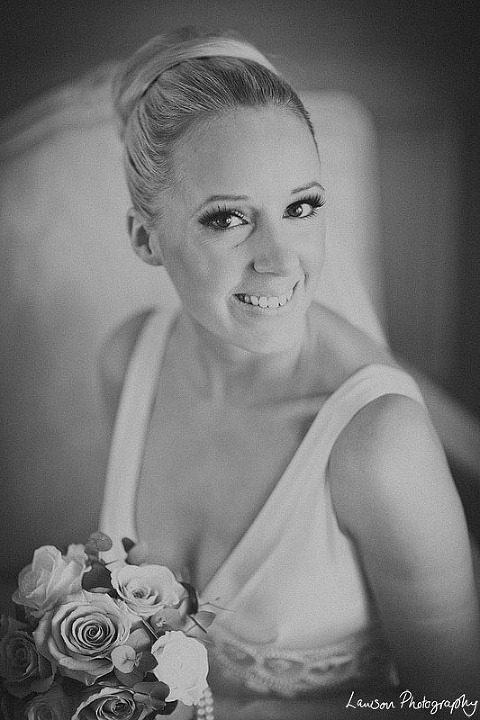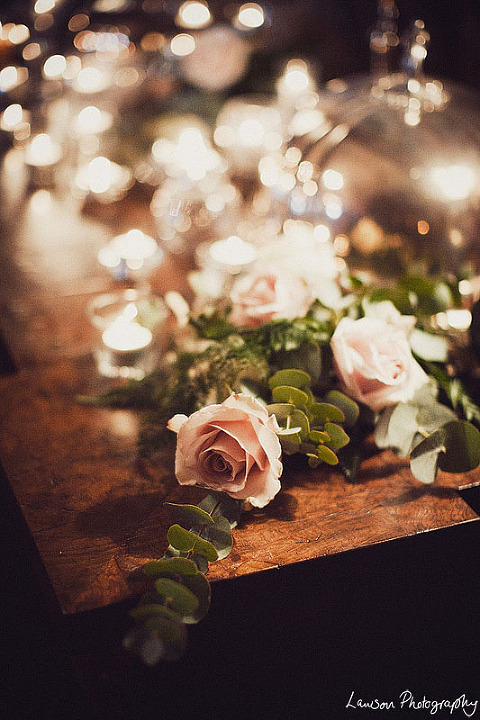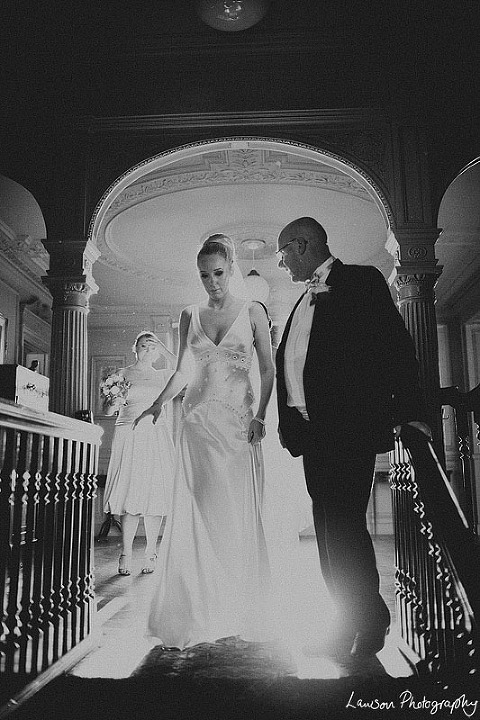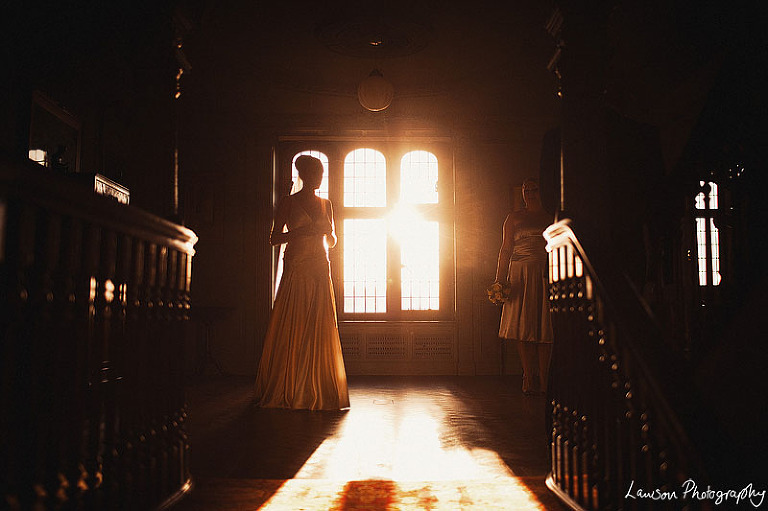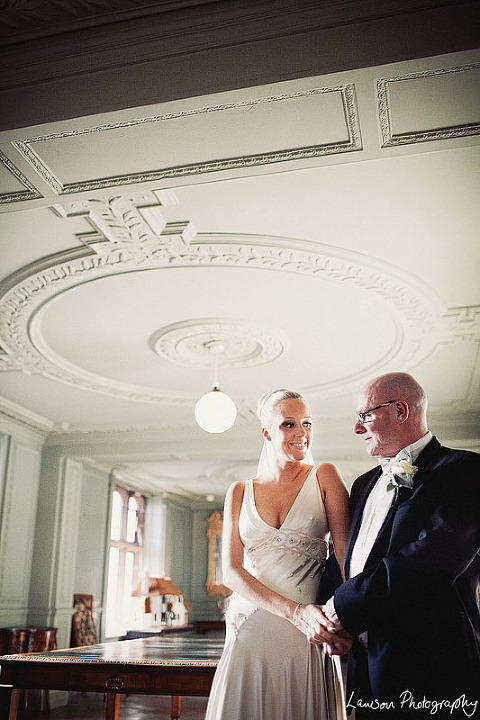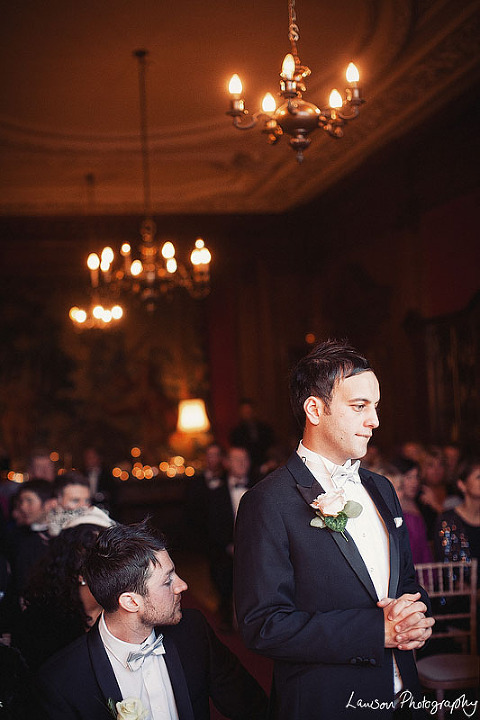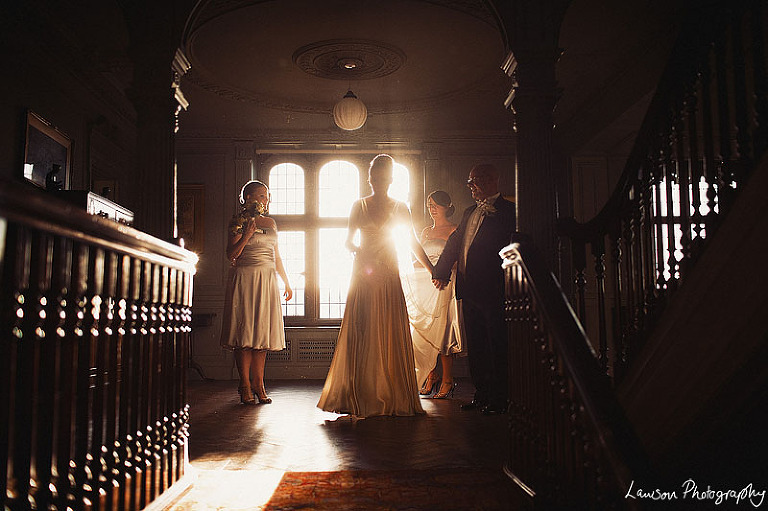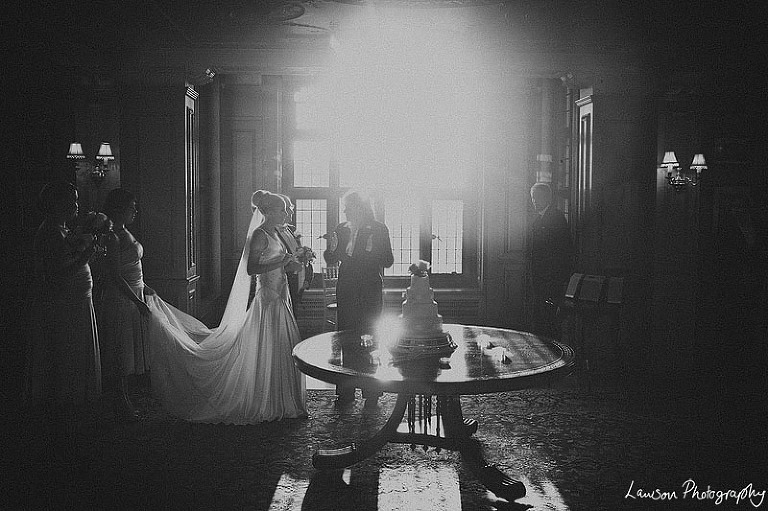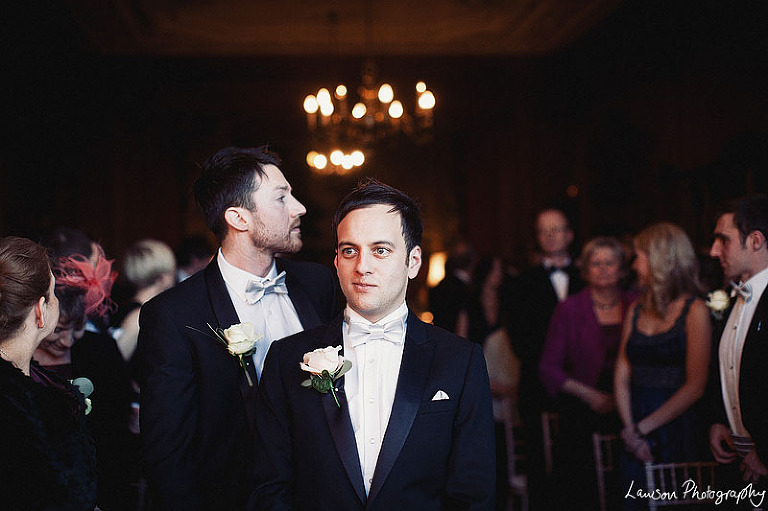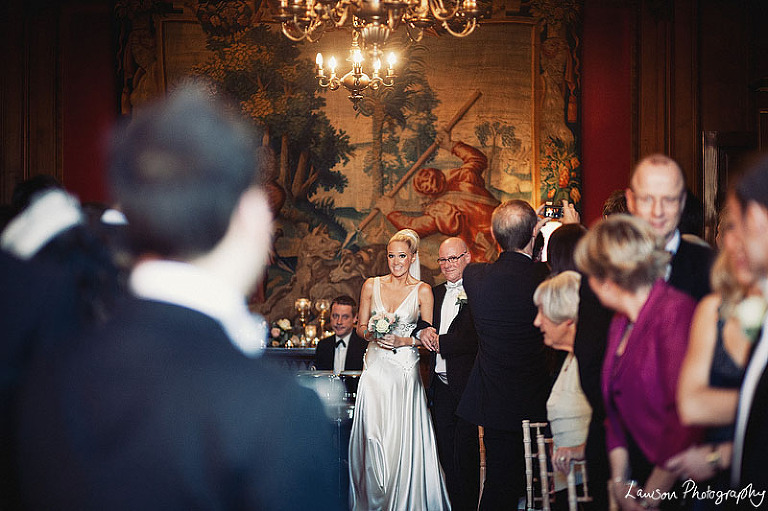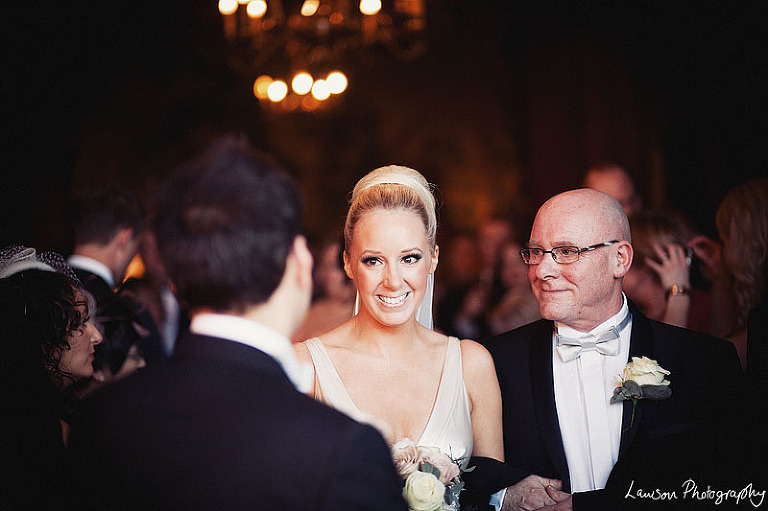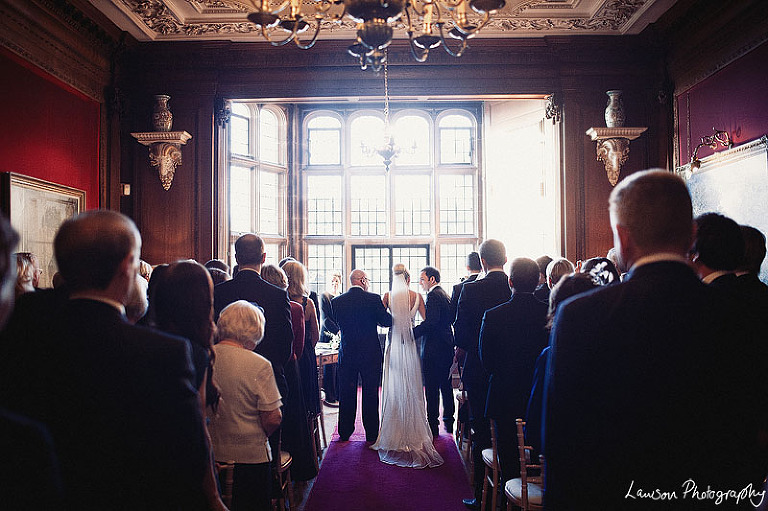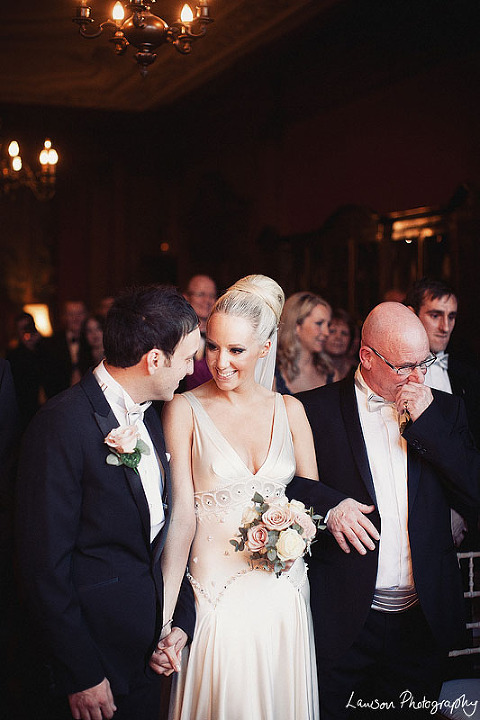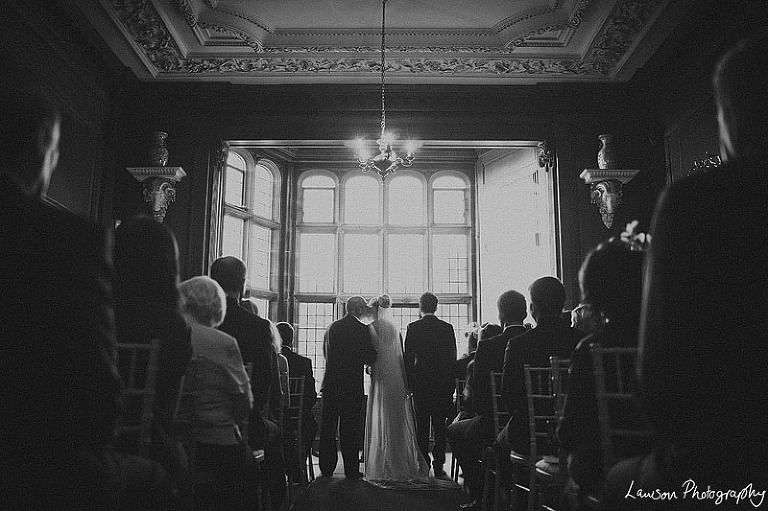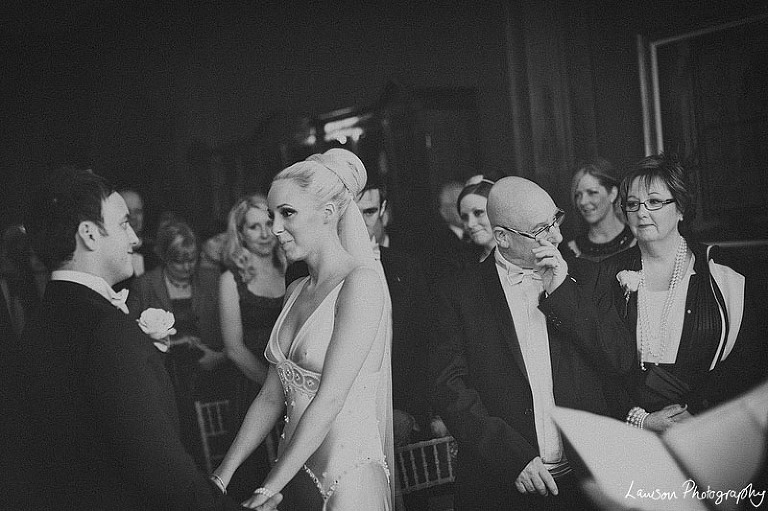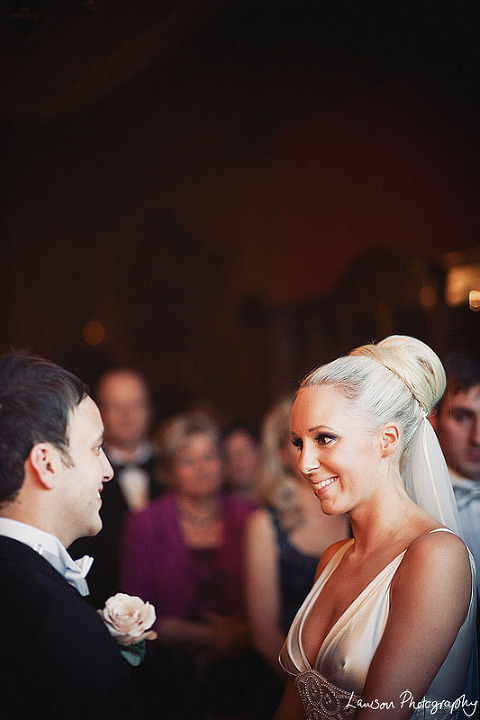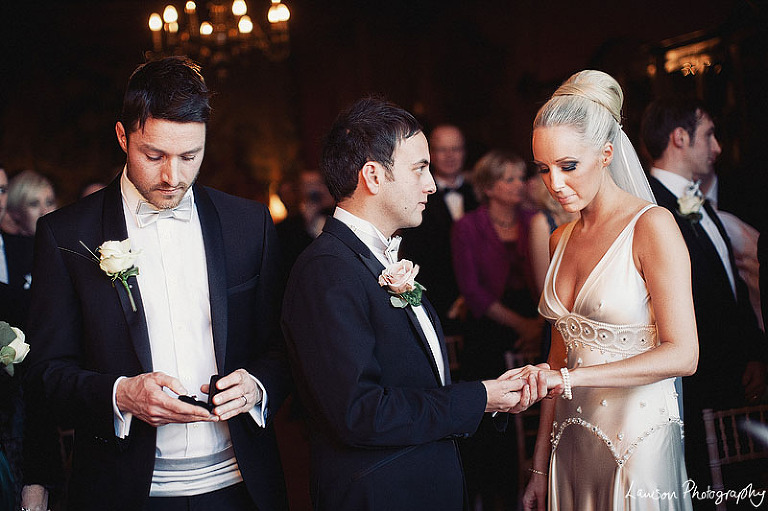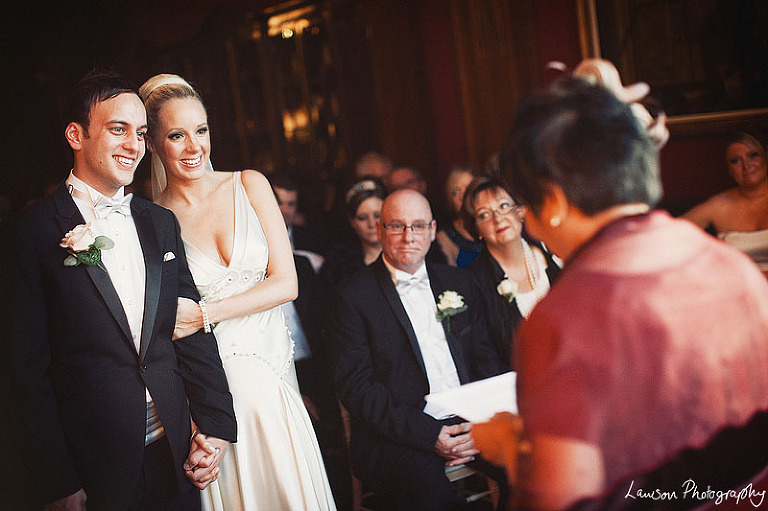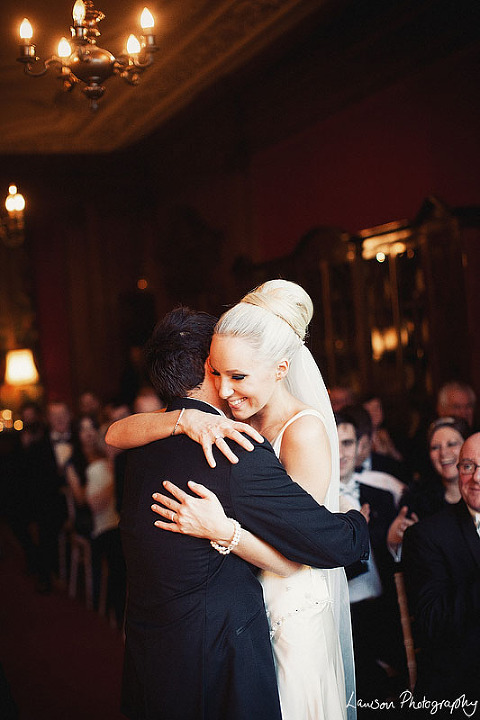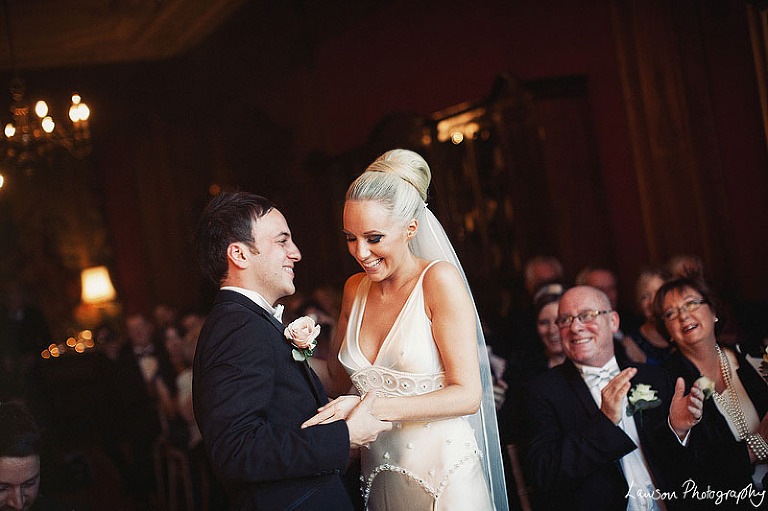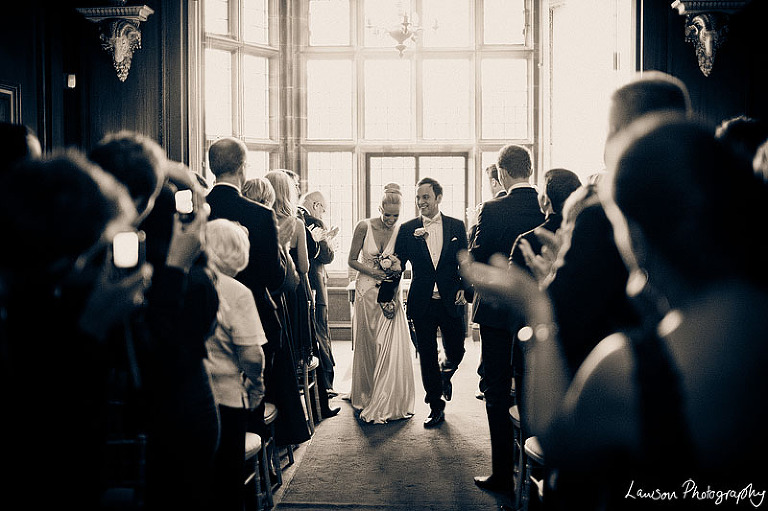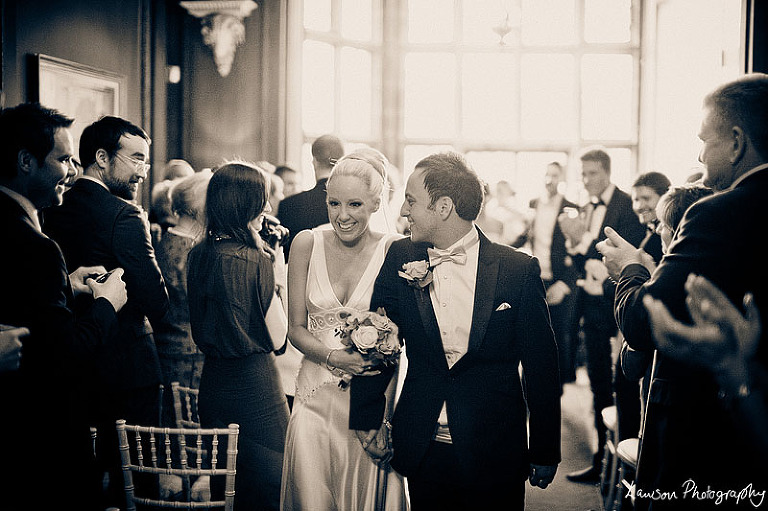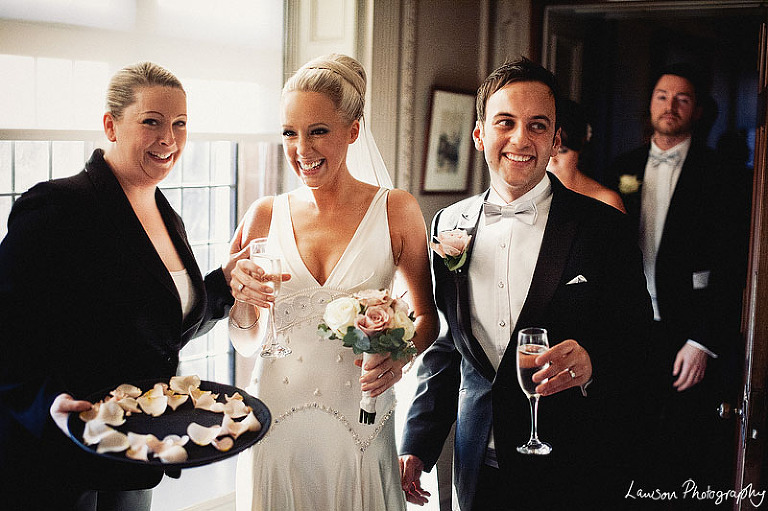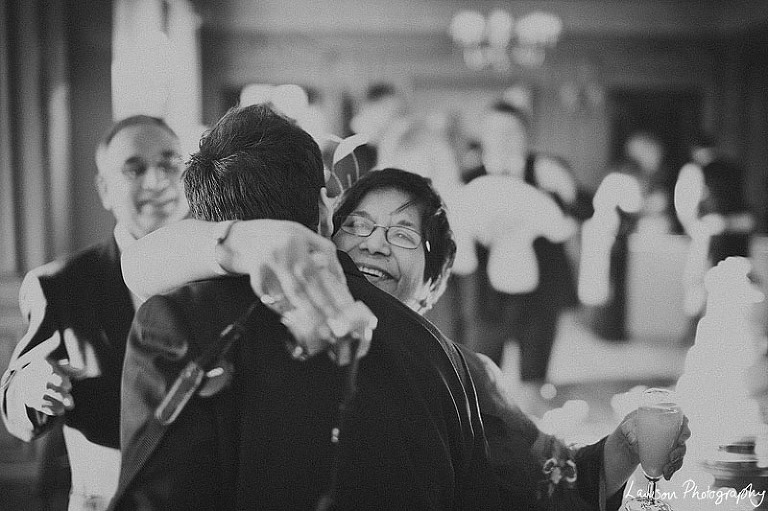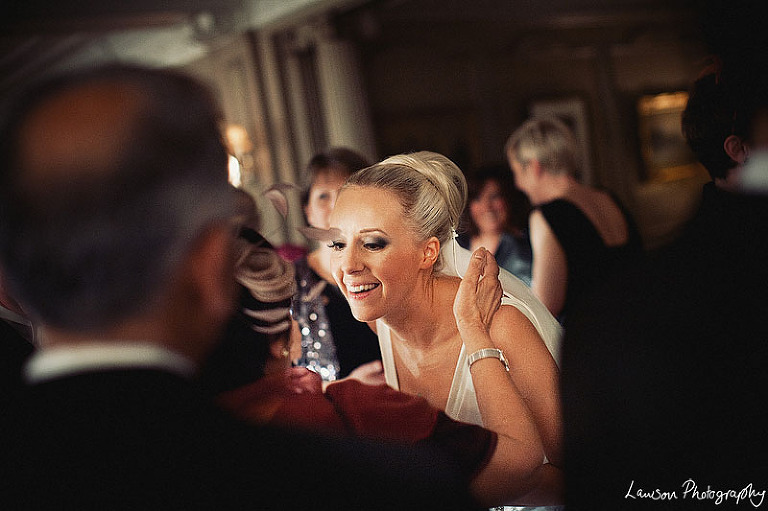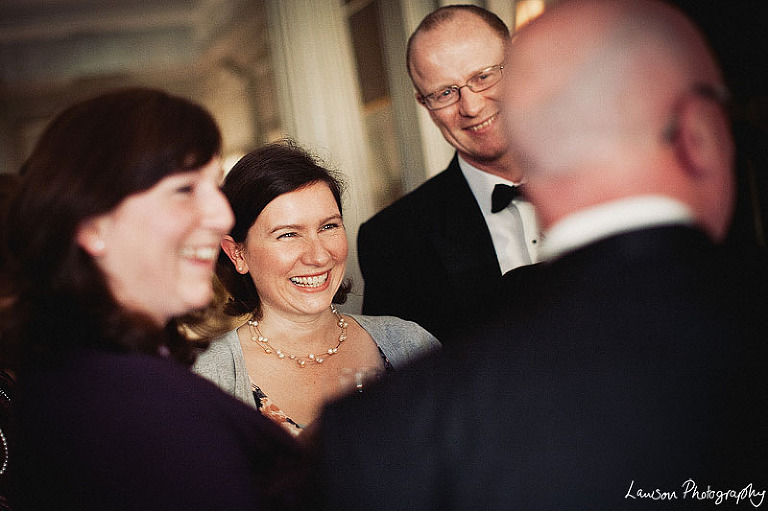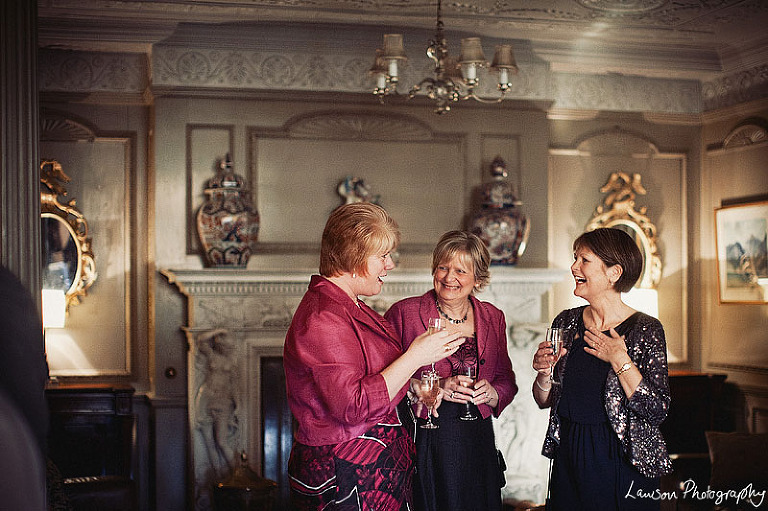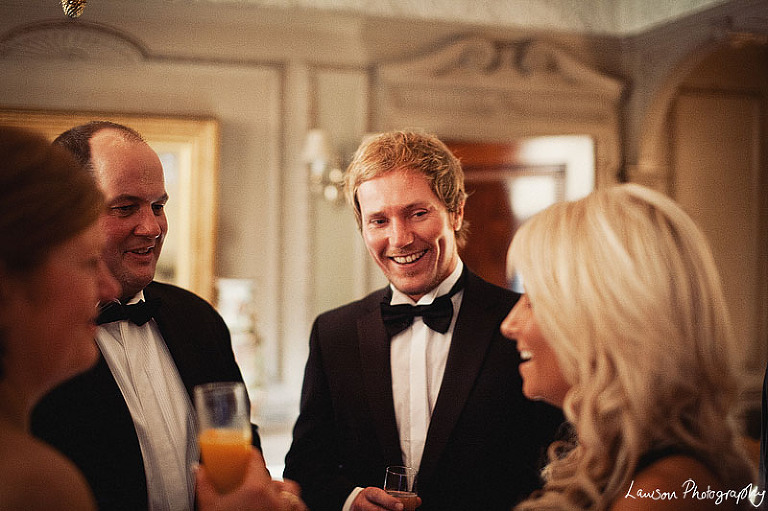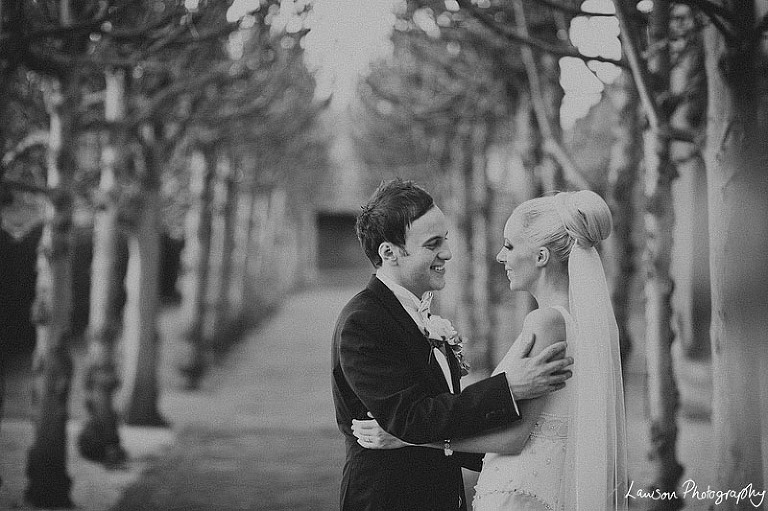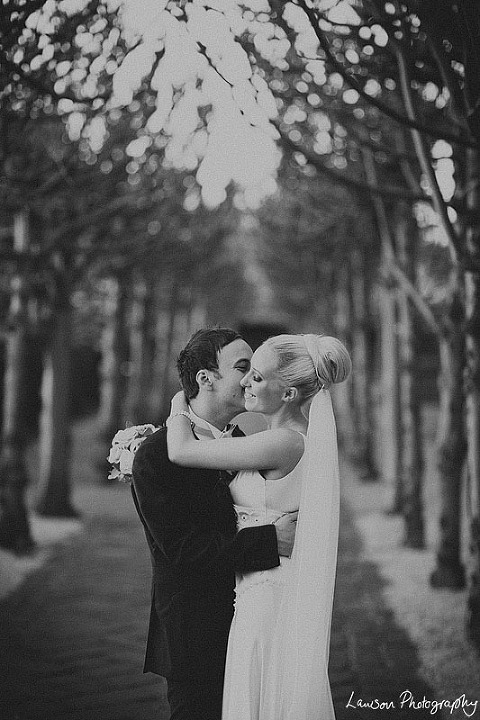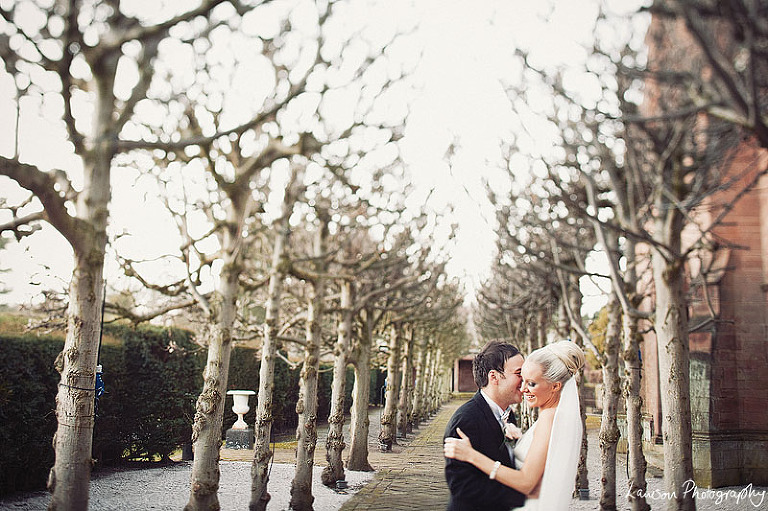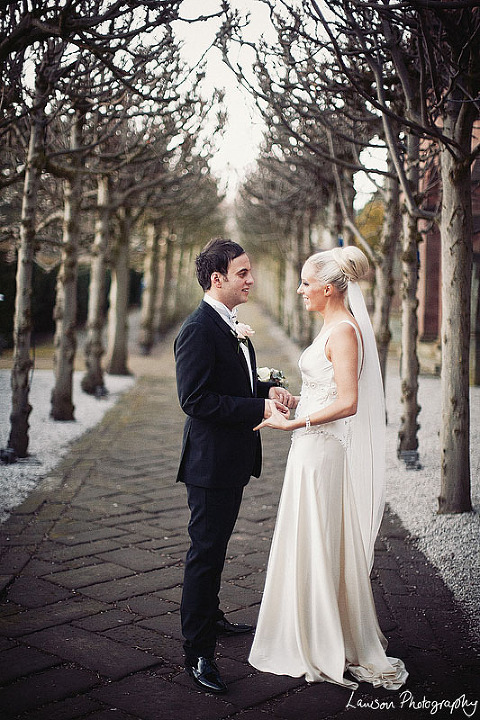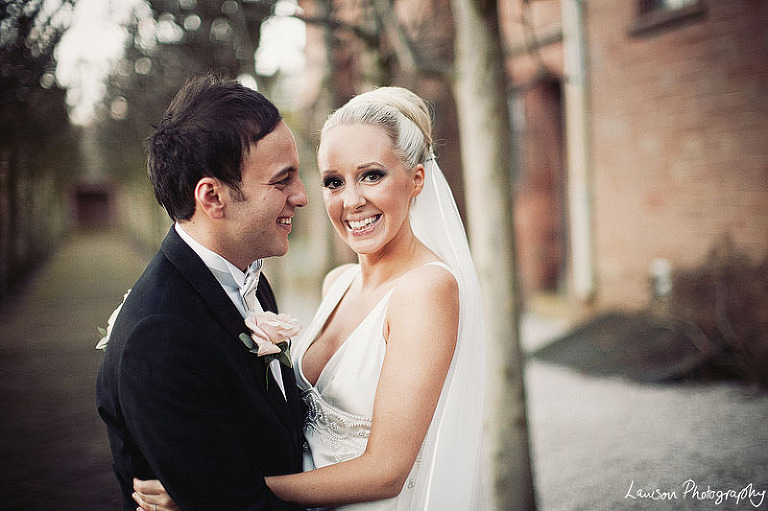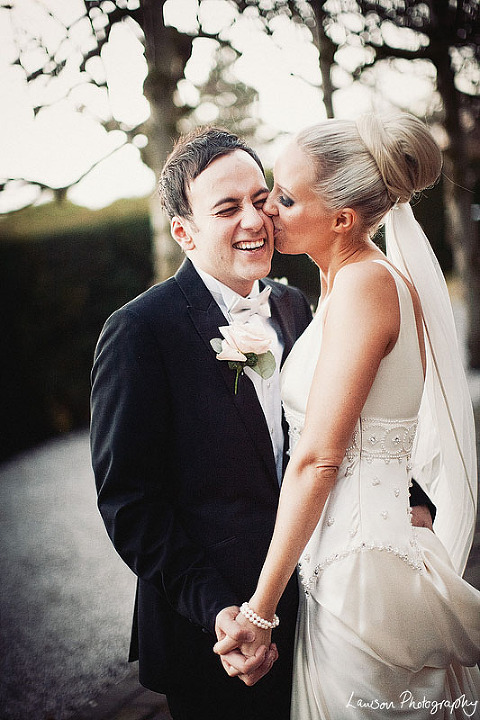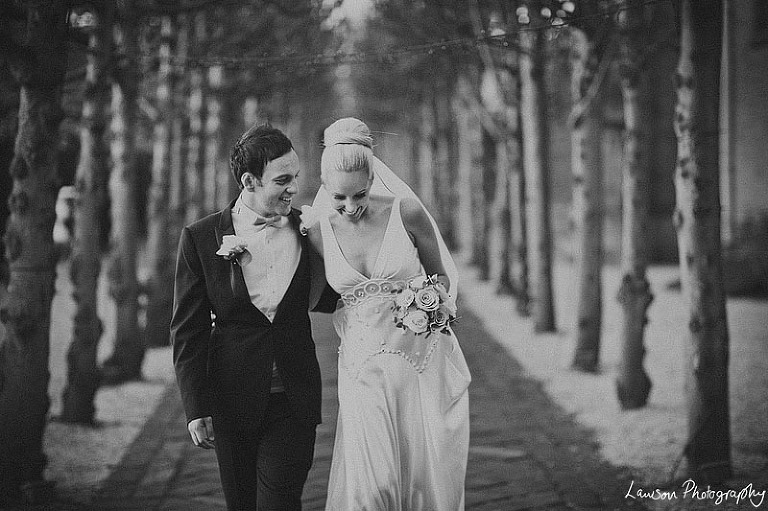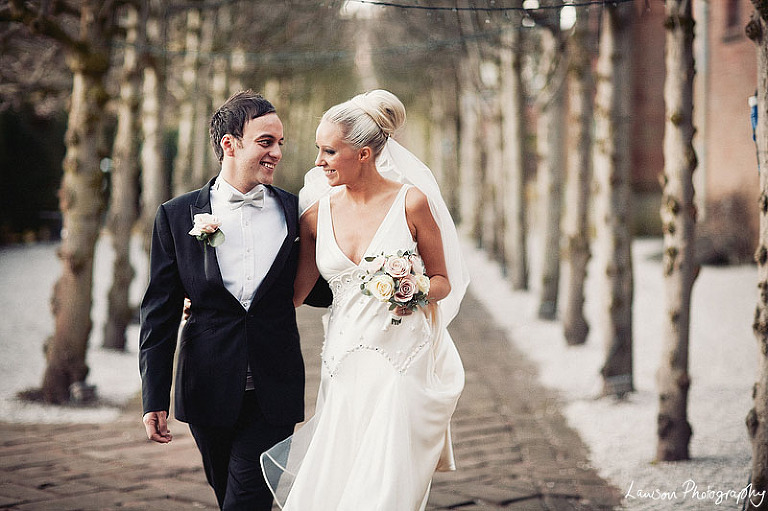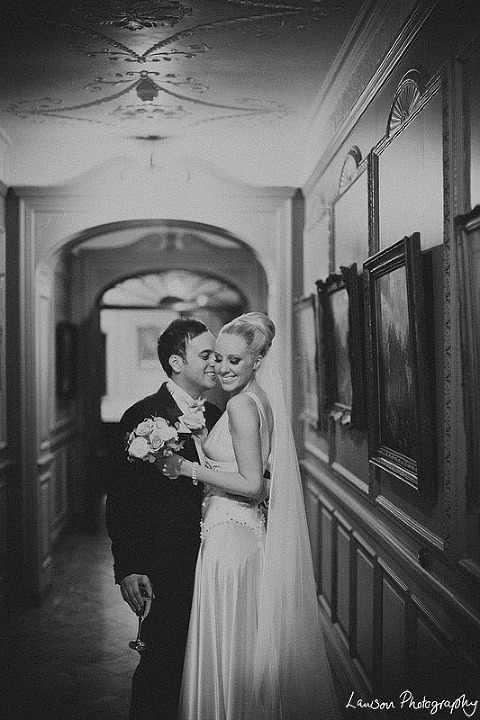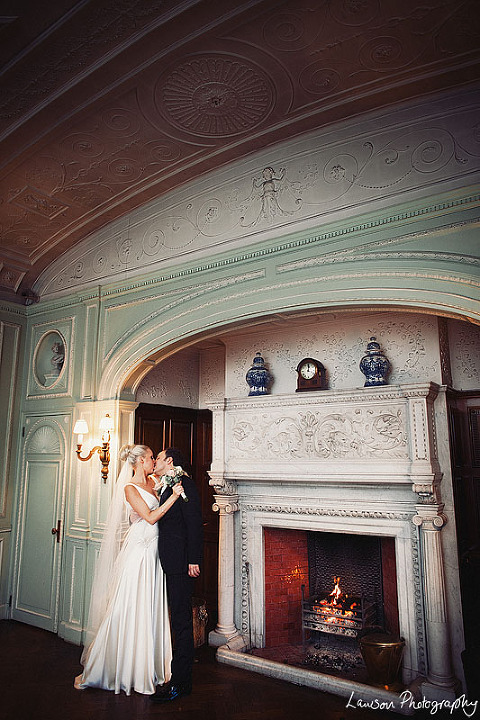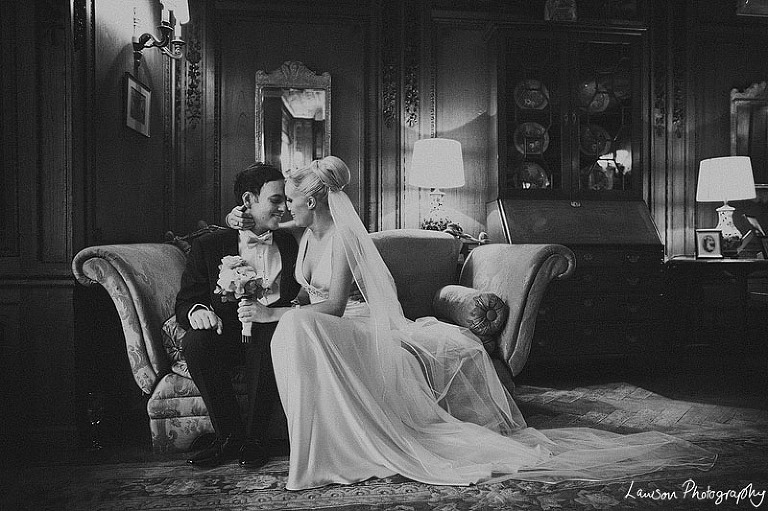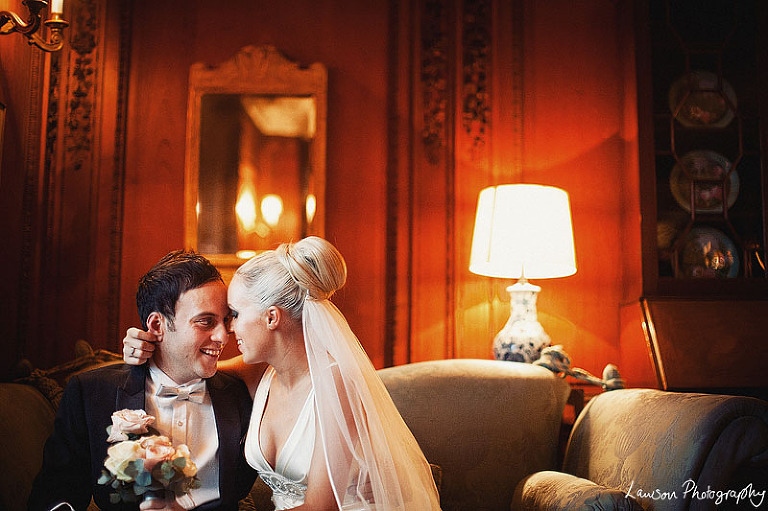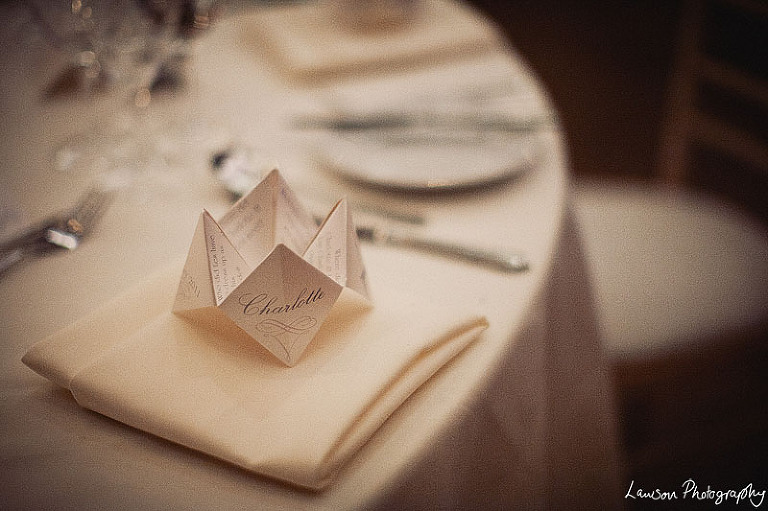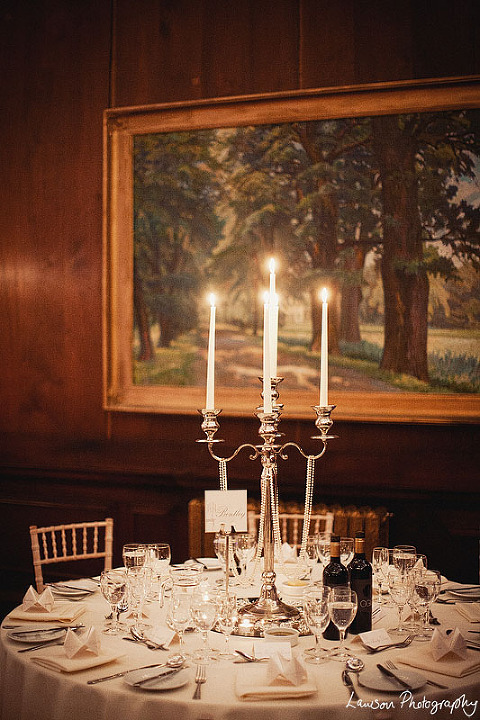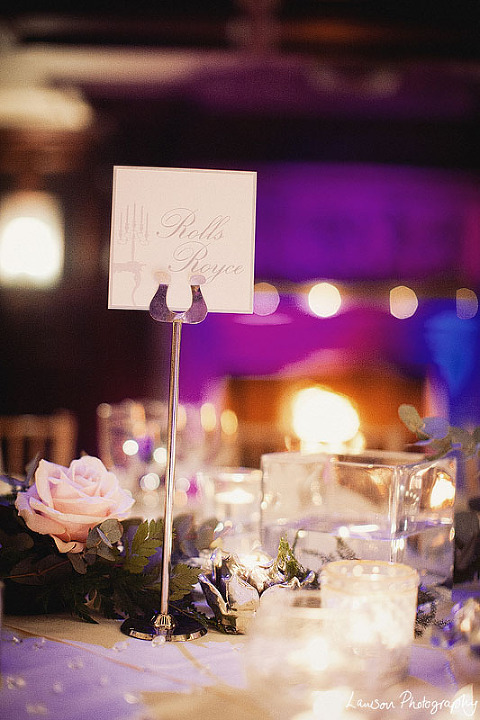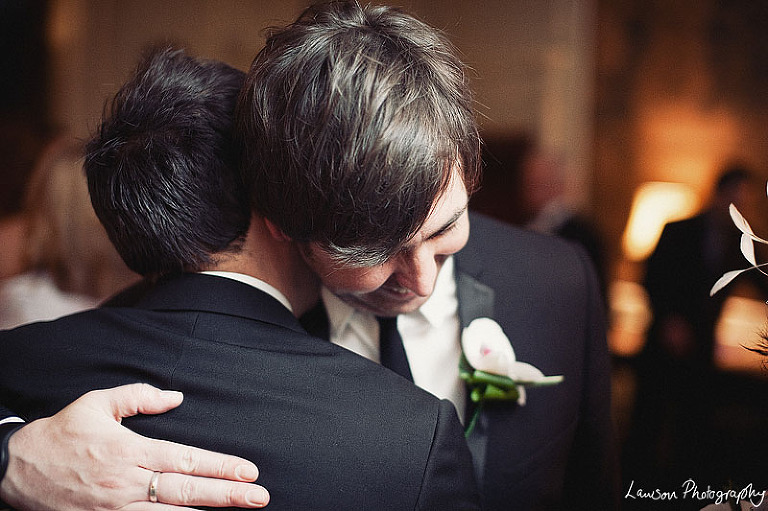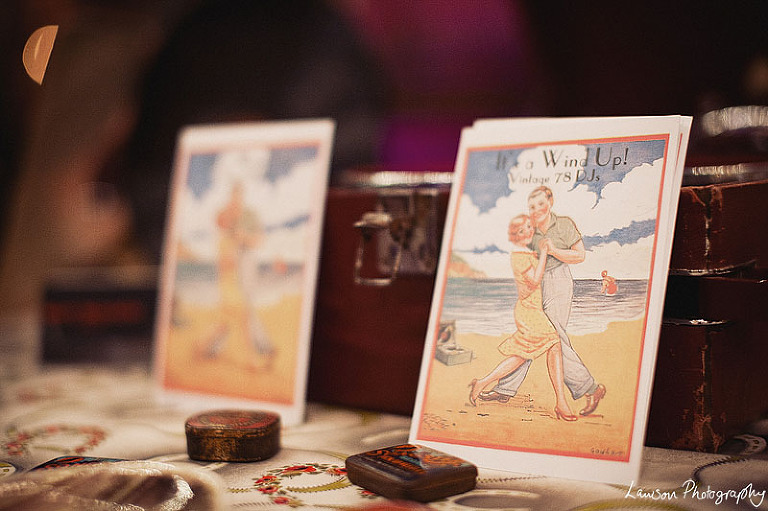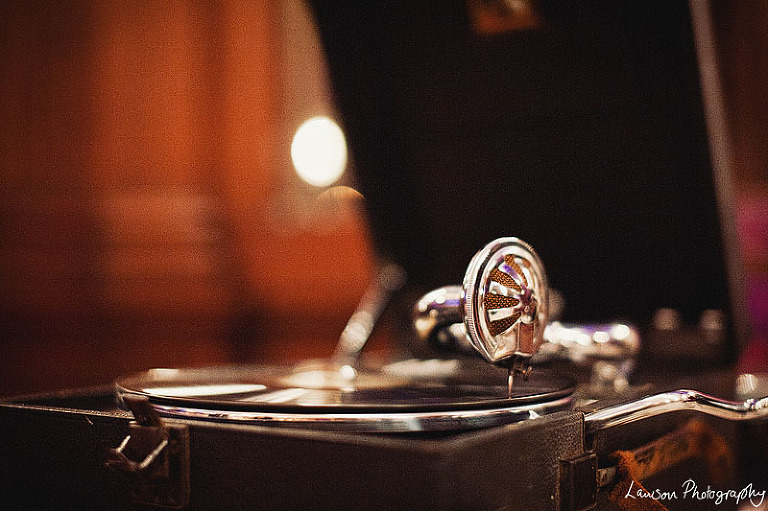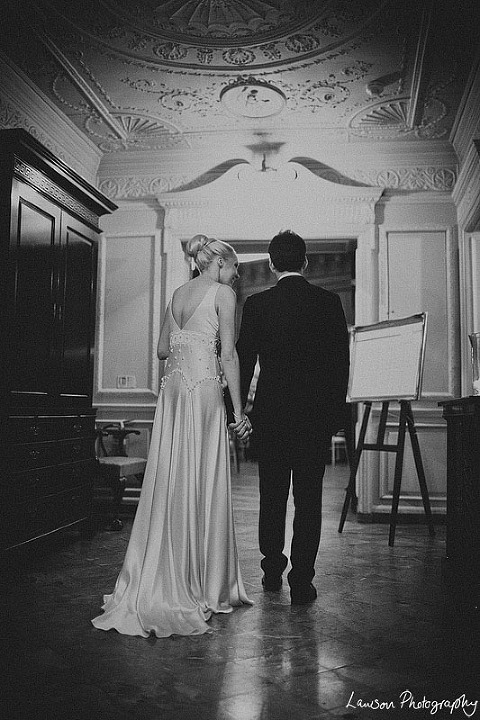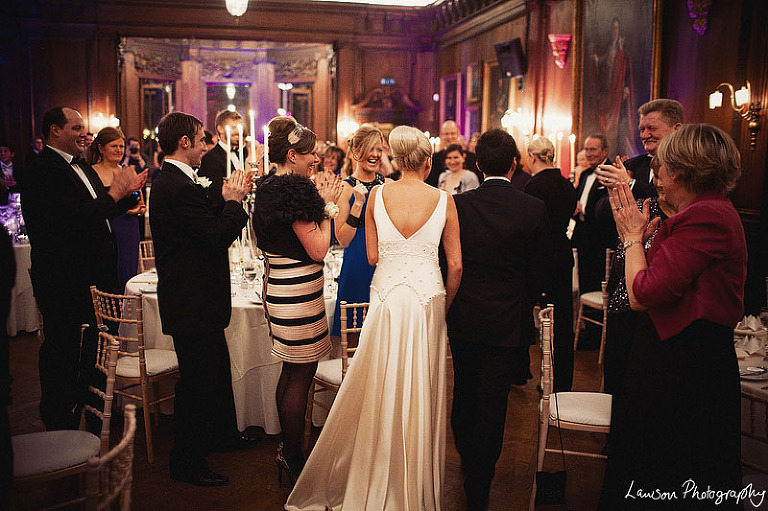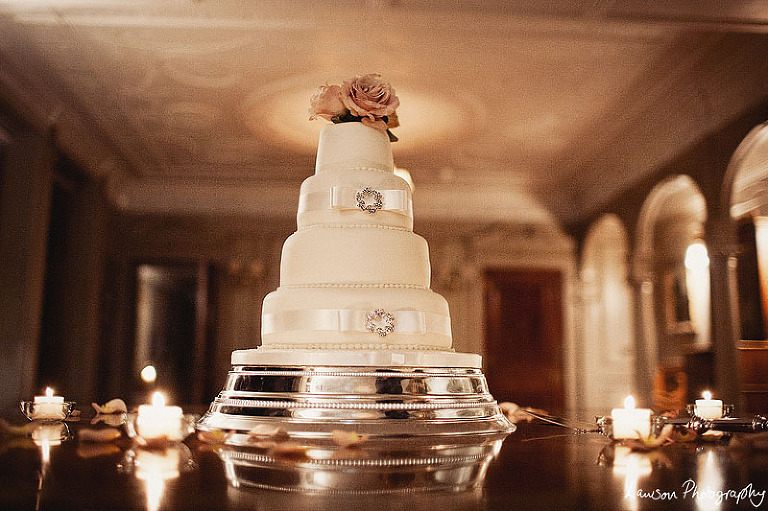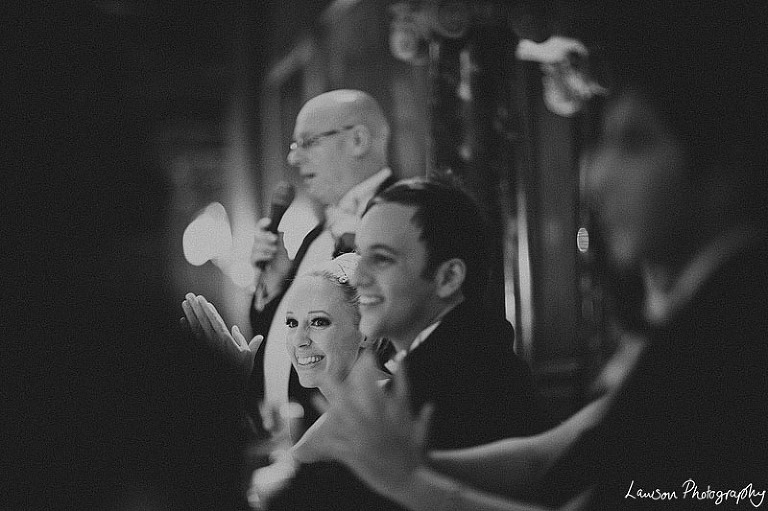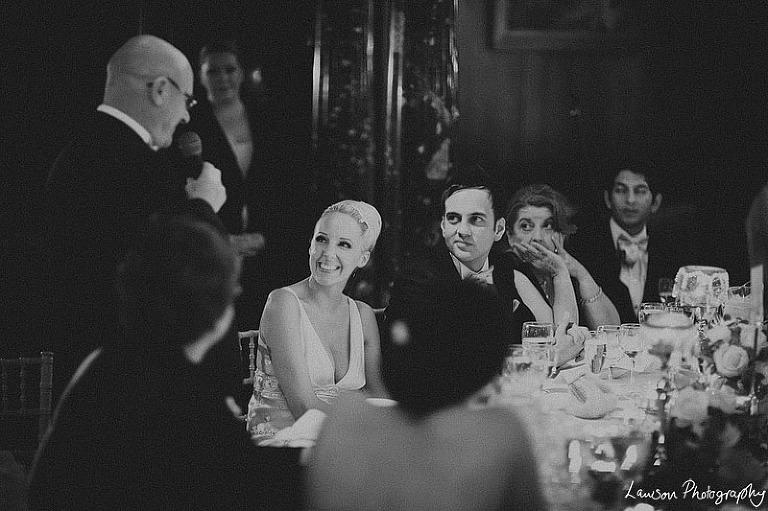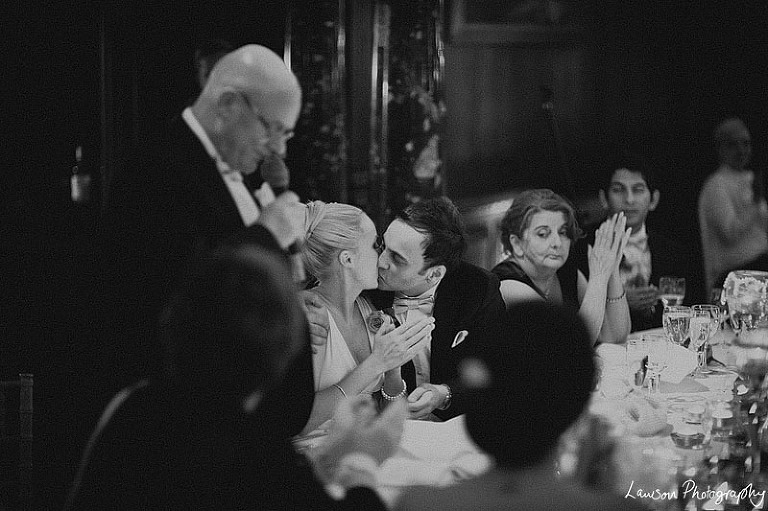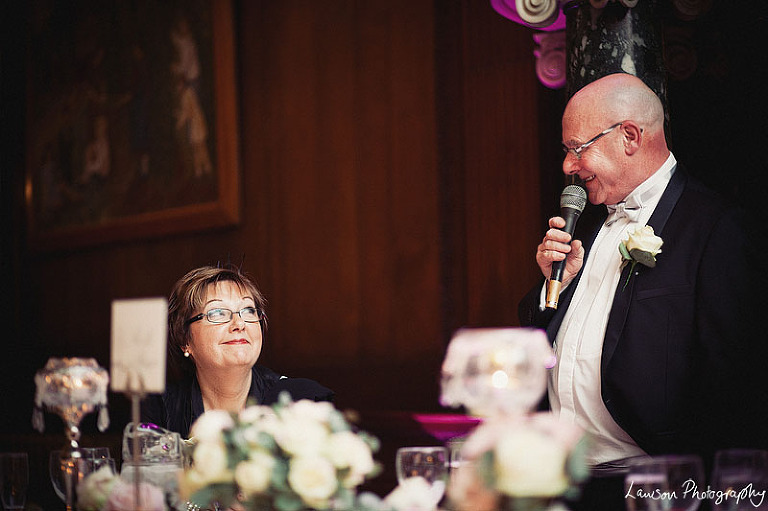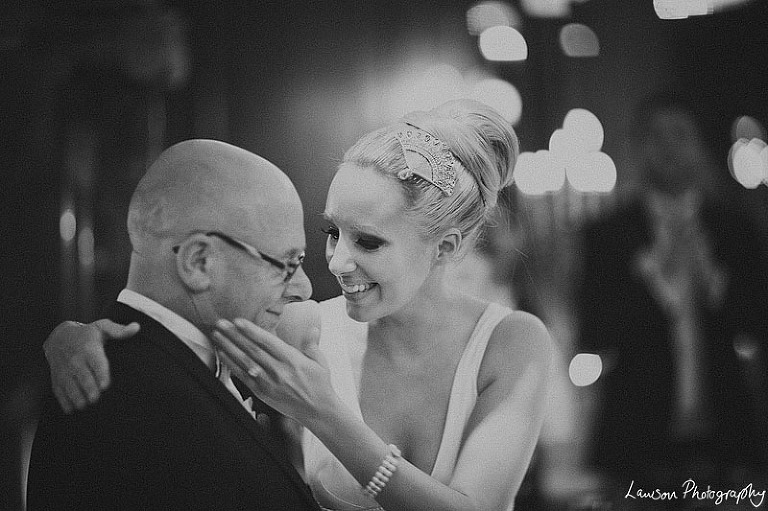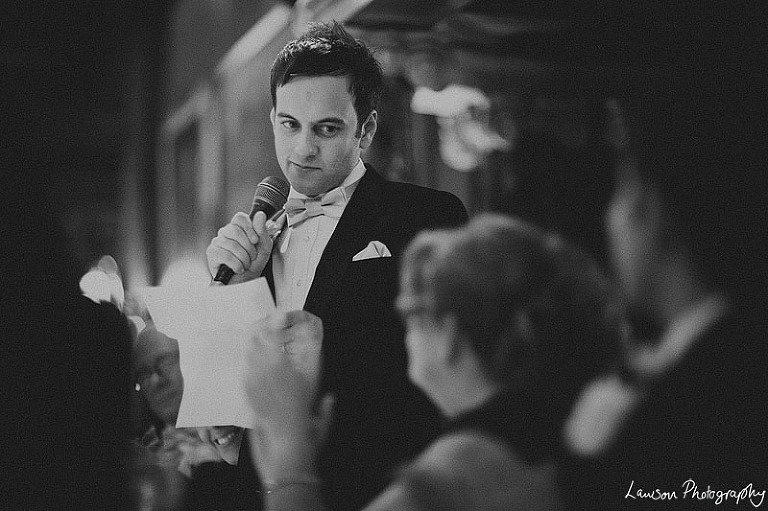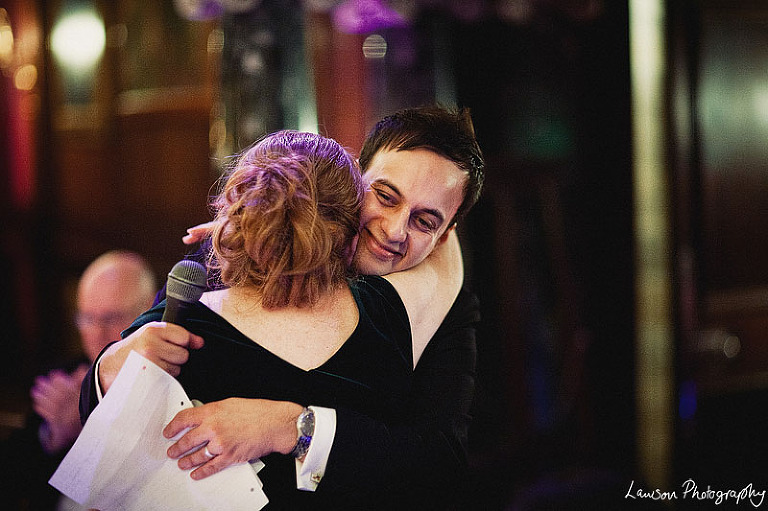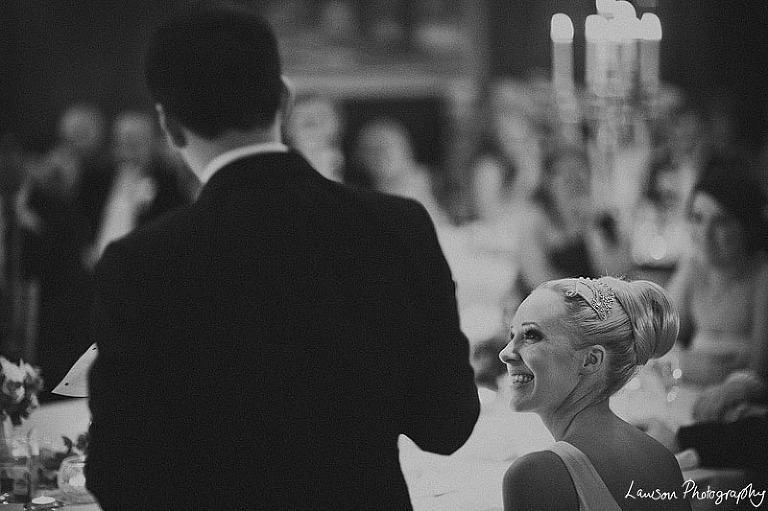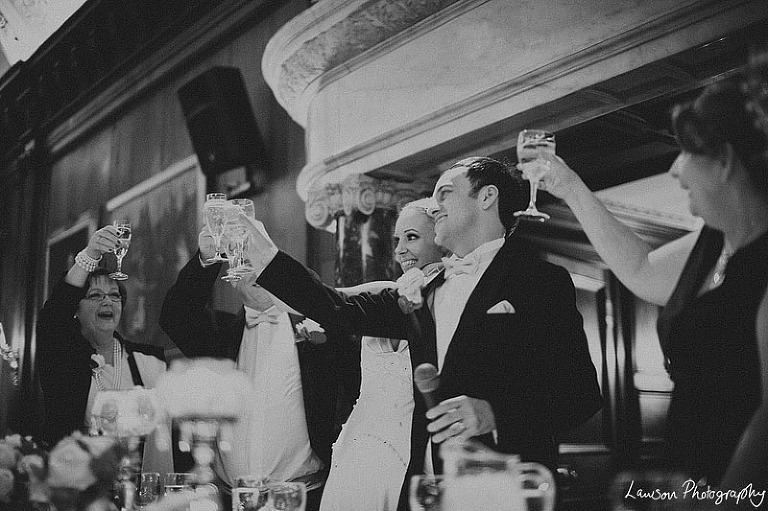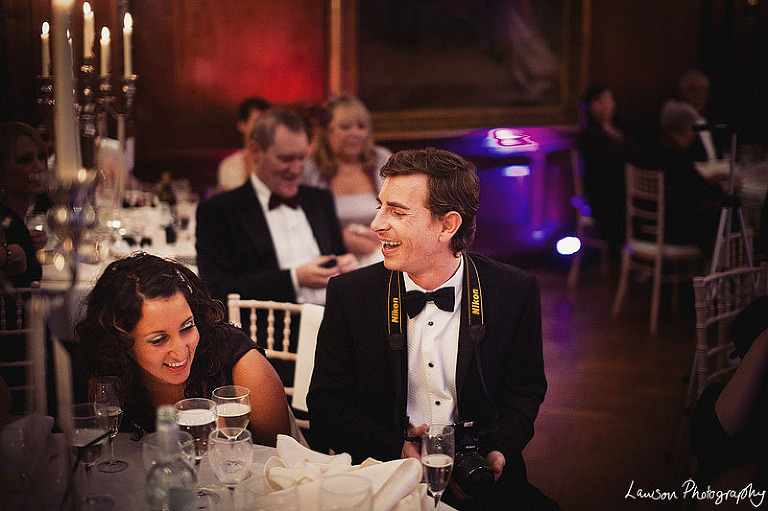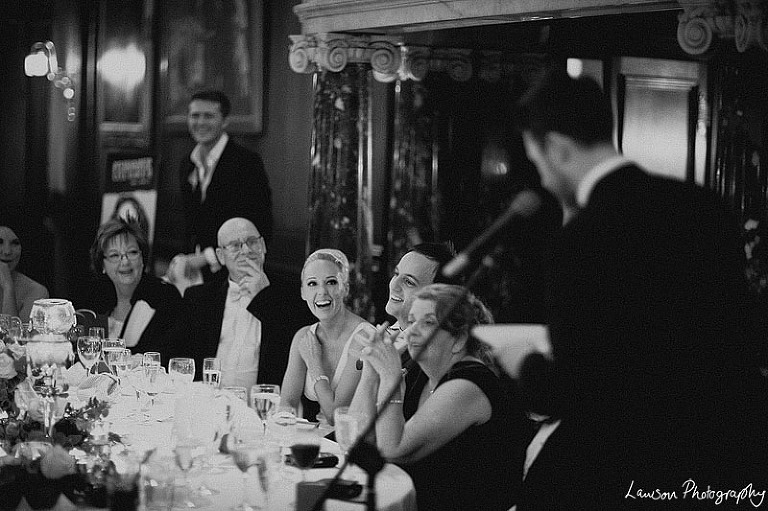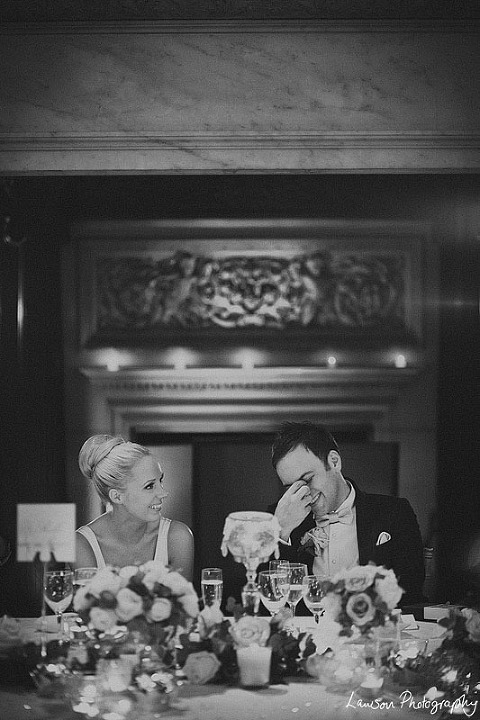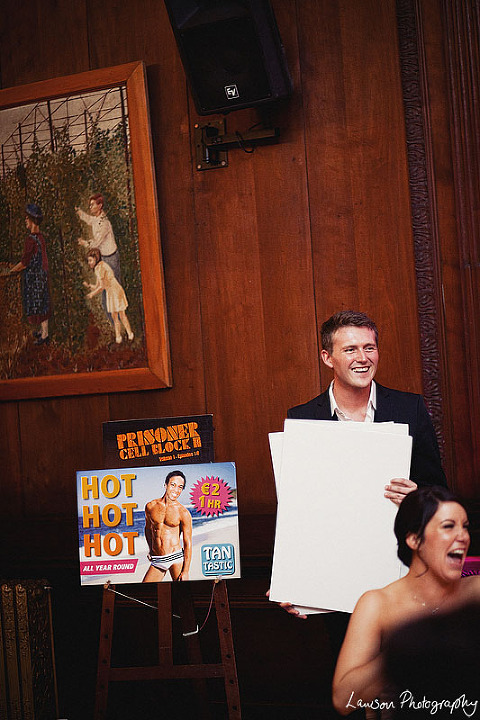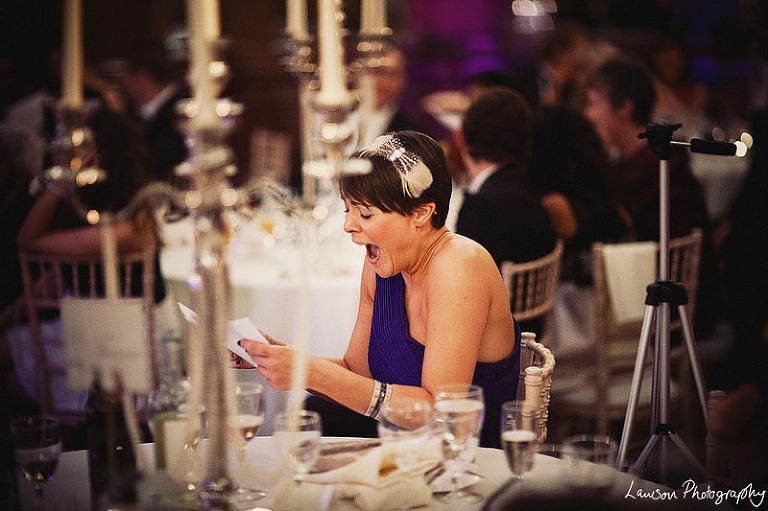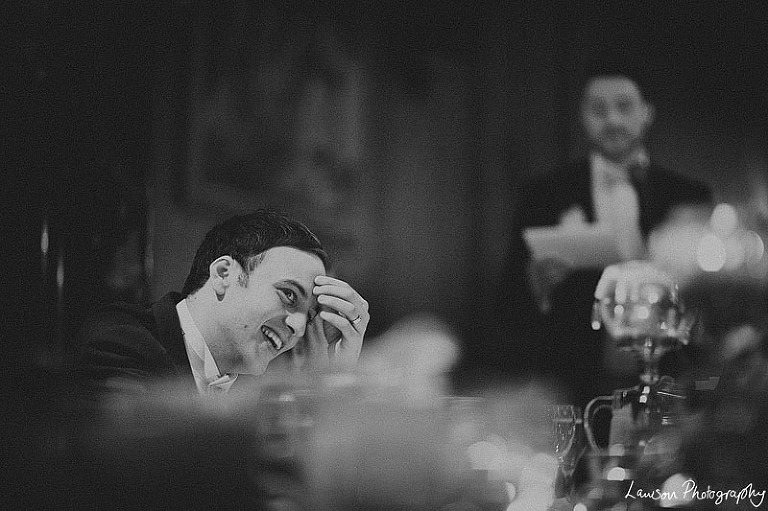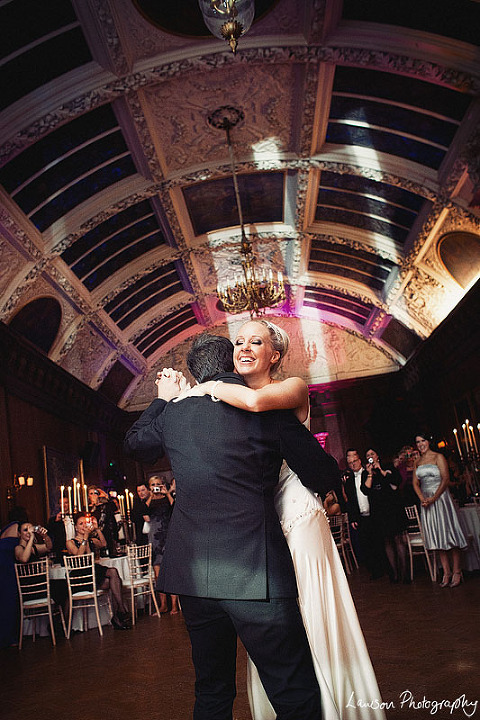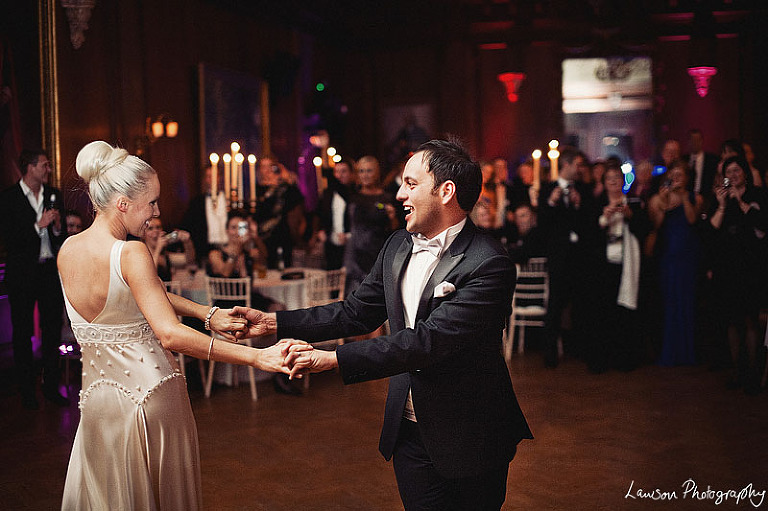 Congratulations, Charlotte & Les!  Thanks for letting us be a part of your fabulous day!