On the hottest day of the year Kelsey & Jac had their wedding at the incredible Arley Hall. Kelsey & Jac had clearly brought the weather with them when they travelled in from Australia.
We always love to photograph at Arley Hall. Not only do the grounds provide an endless variety of portrait opportunities, the light and decor inside the main house is stunning. The massive big windows provide so much glorious light which contrasts against the wood panelling and ornate wallpaper or dark painted walls. Love it!
We'd already met this lovely couple a few months earlier for a portrait shoot, so we had pretty high expectations for the wedding day. We were in no way disappointed!
Kelsey's stoic father who never cries, well he didn't cry (can't have it all!), but he's in some of our favourite pictures from this wedding. Those eyes are so full of pride. As they should be – Kelsey & Jac were joyous to hang out with. As were the rest of the wedding party, and it was a party! The singing waiters got everyone up at the end of the meal and it was a beautiful moment. This crowd properly went for it!
We must mention the brilliant Dave Scholes who second shot for us (we were also filming this wedding). Thanks Dave!
Enough of us typing away – here are some of our favourite pictures from their Arley Hall wedding….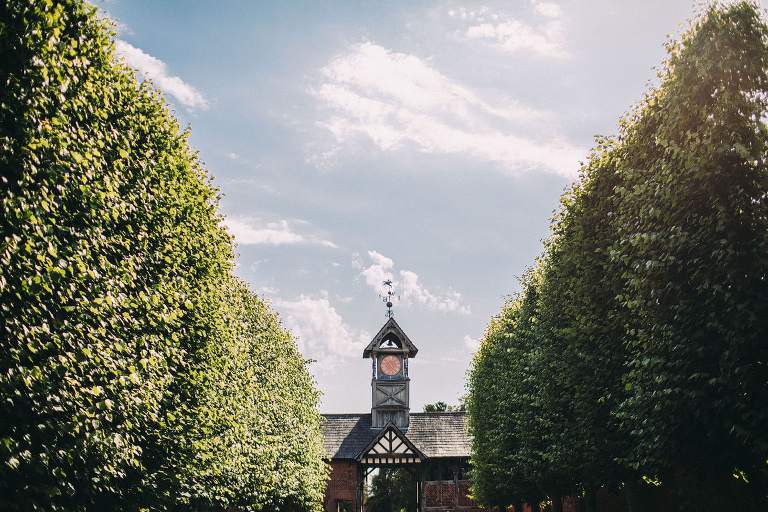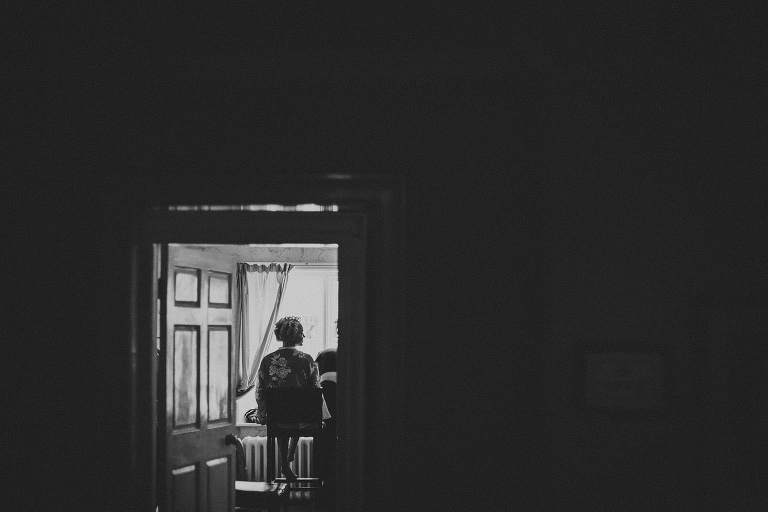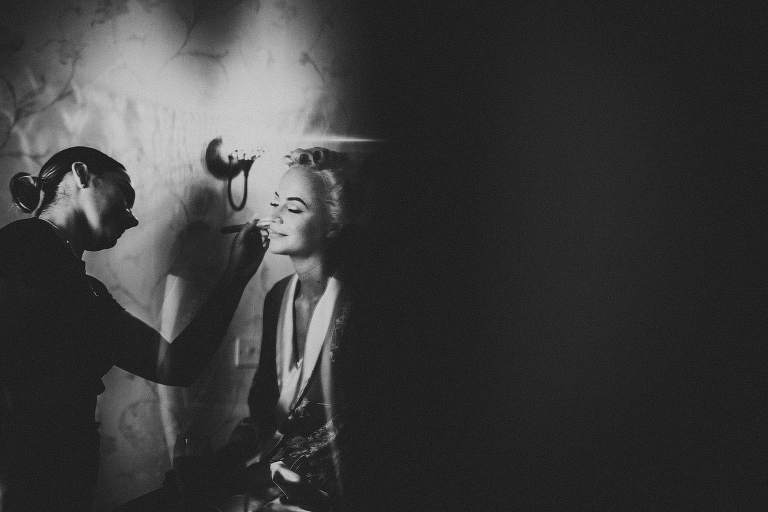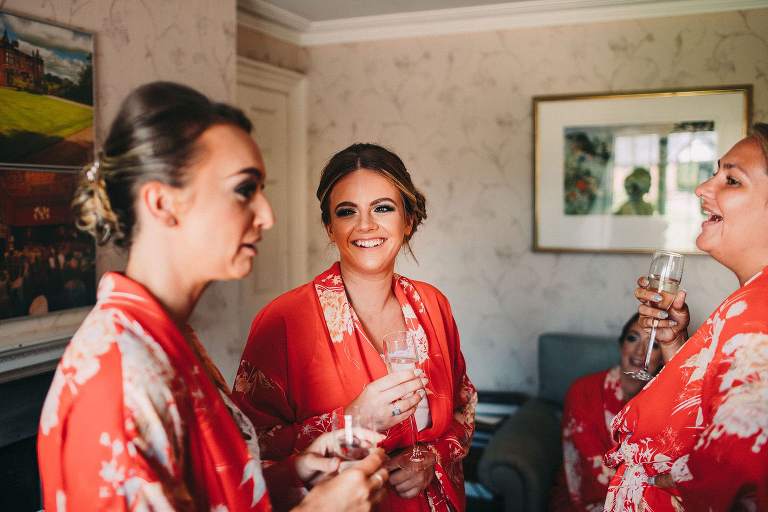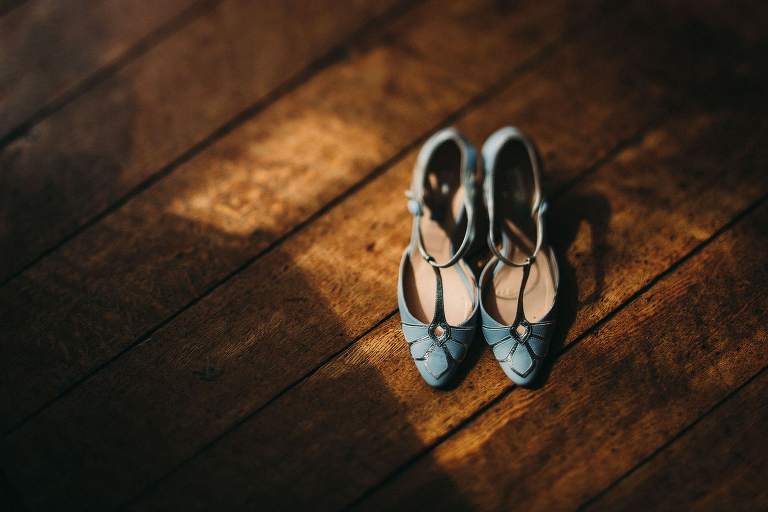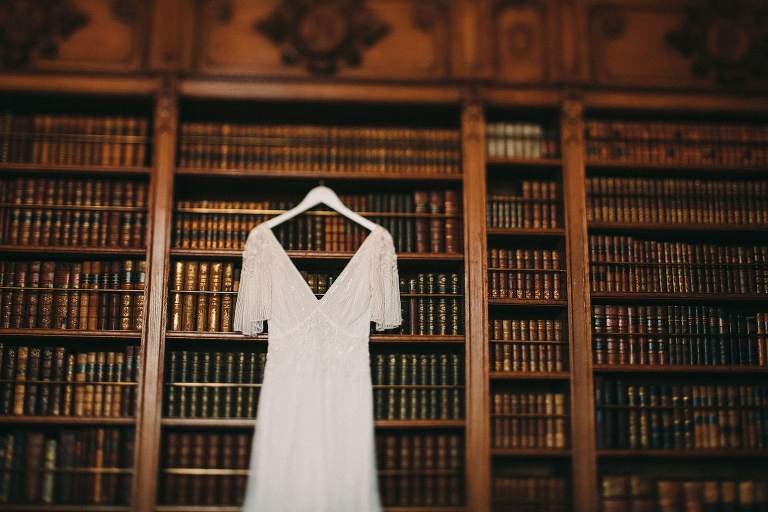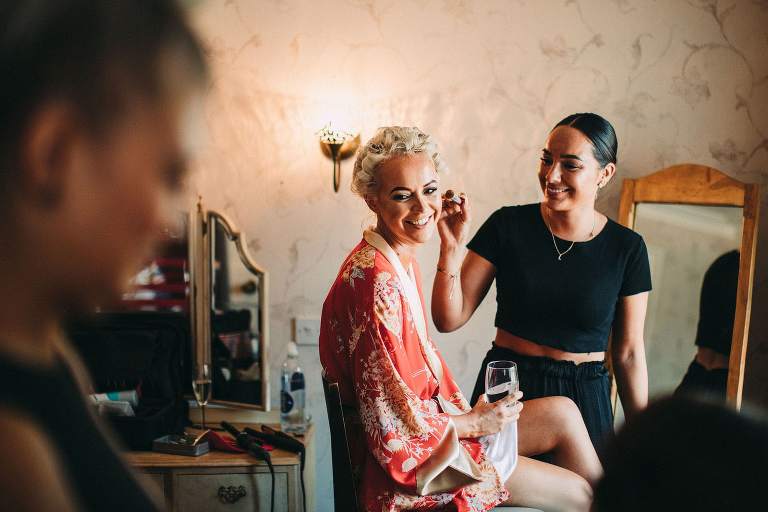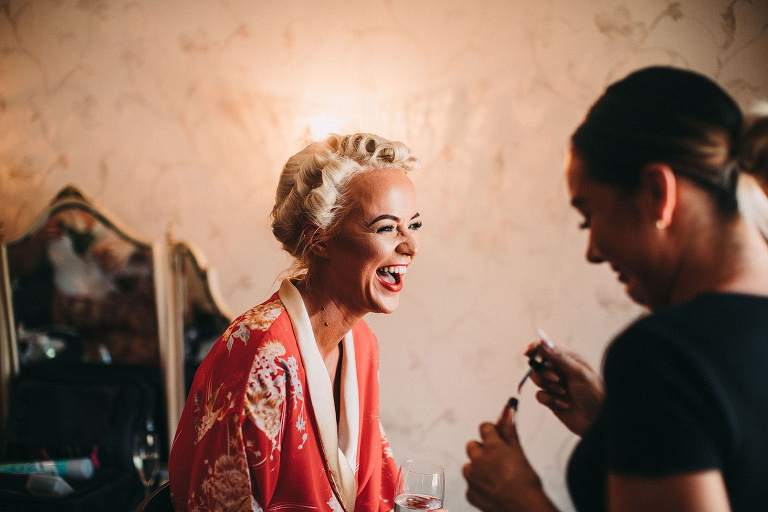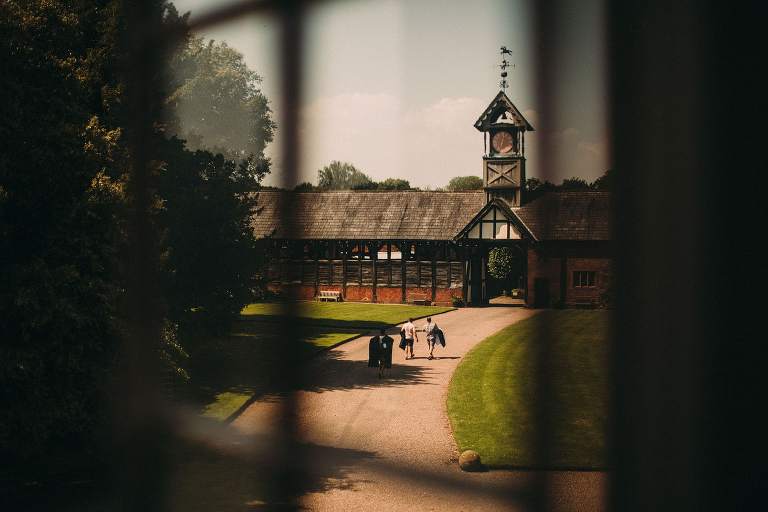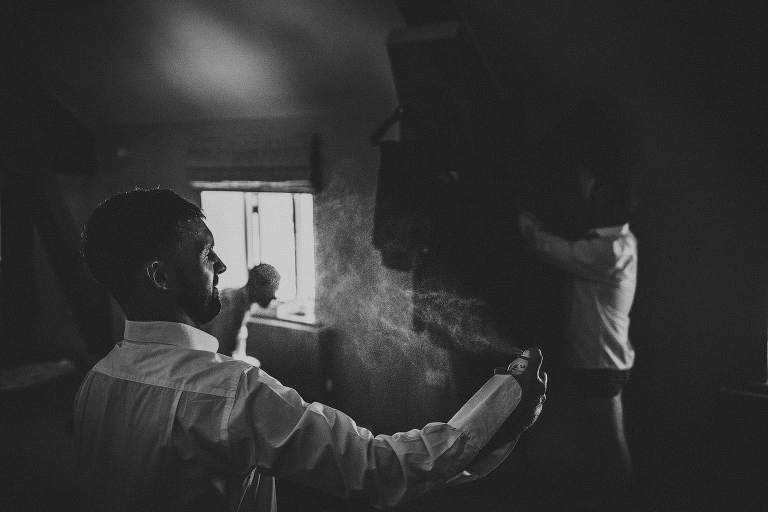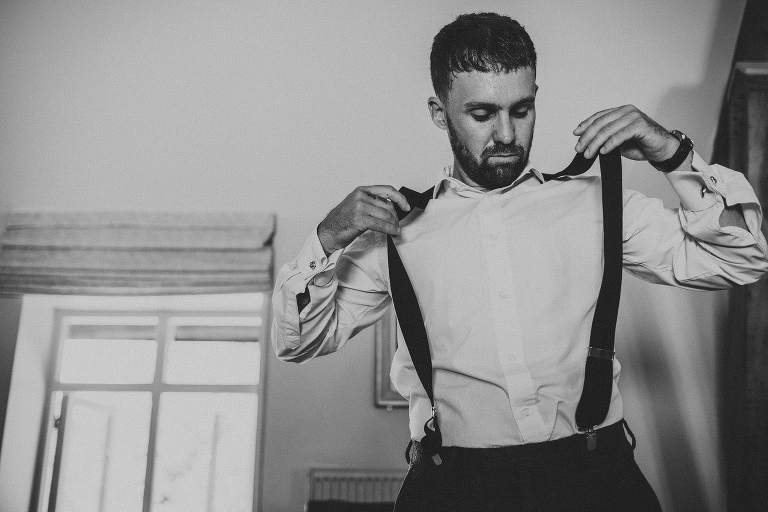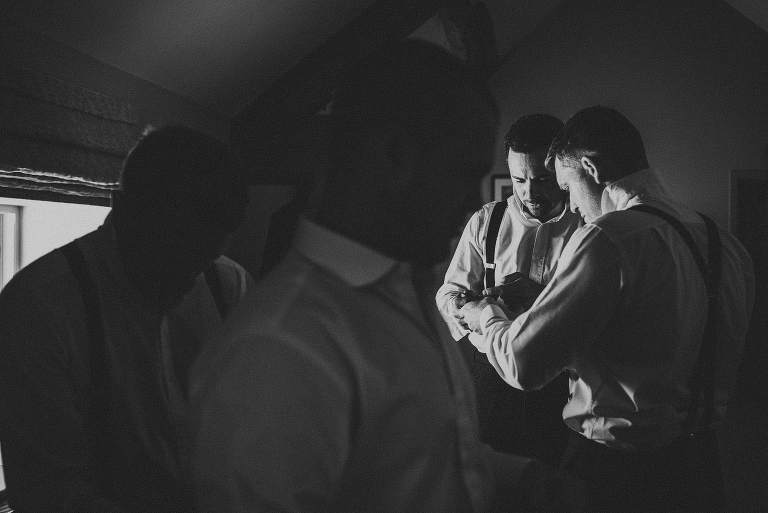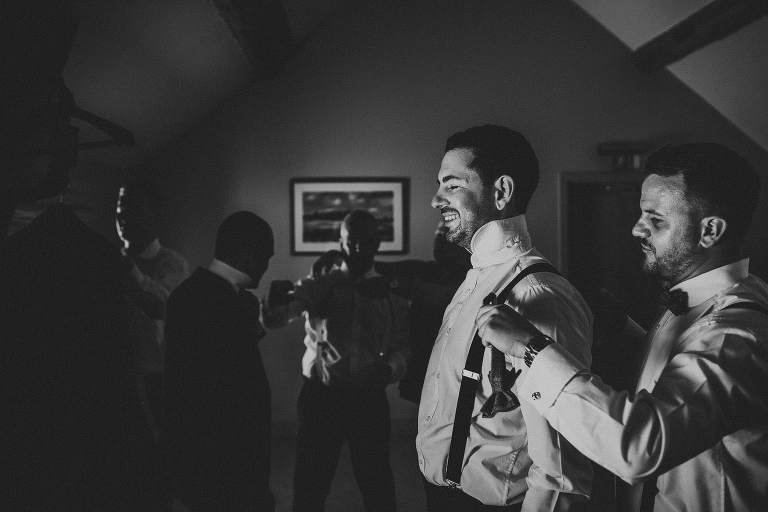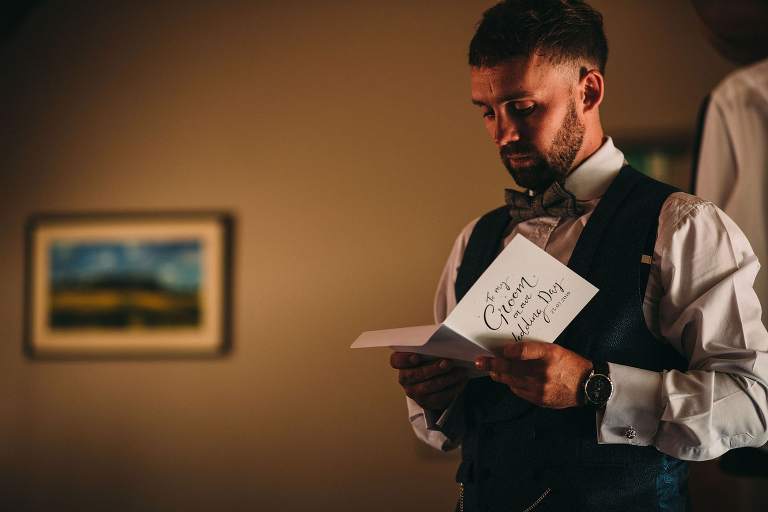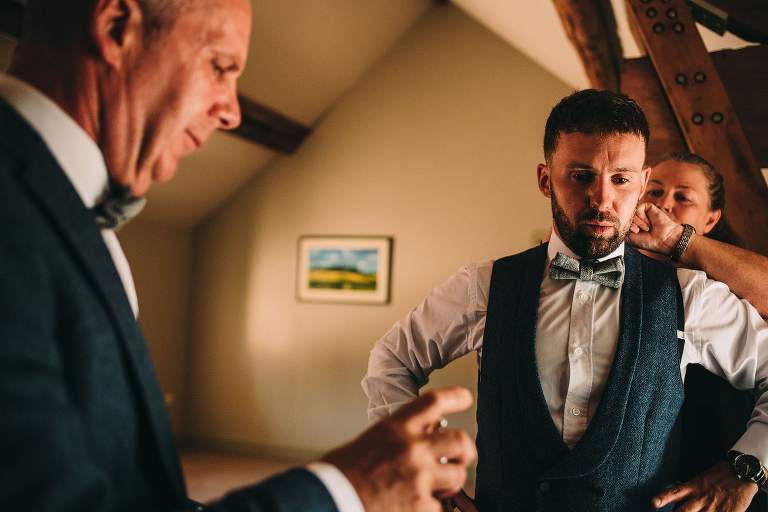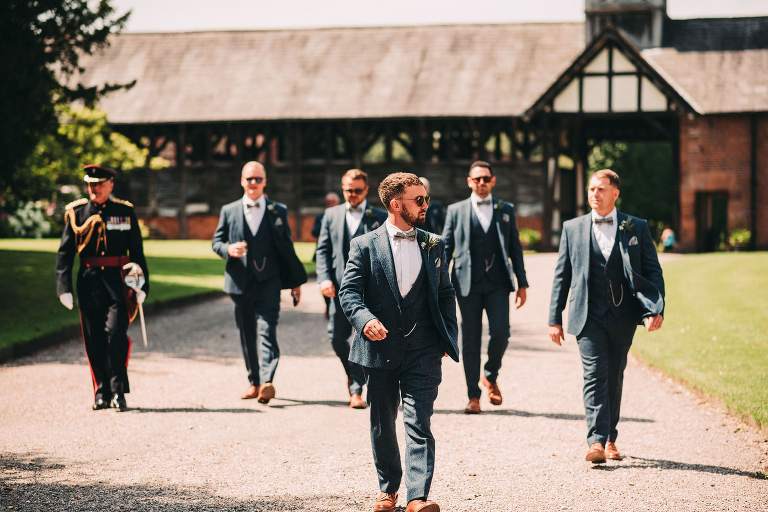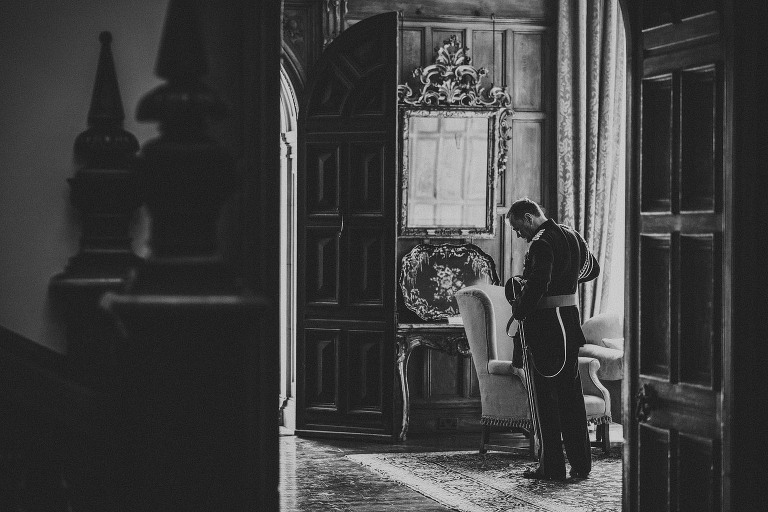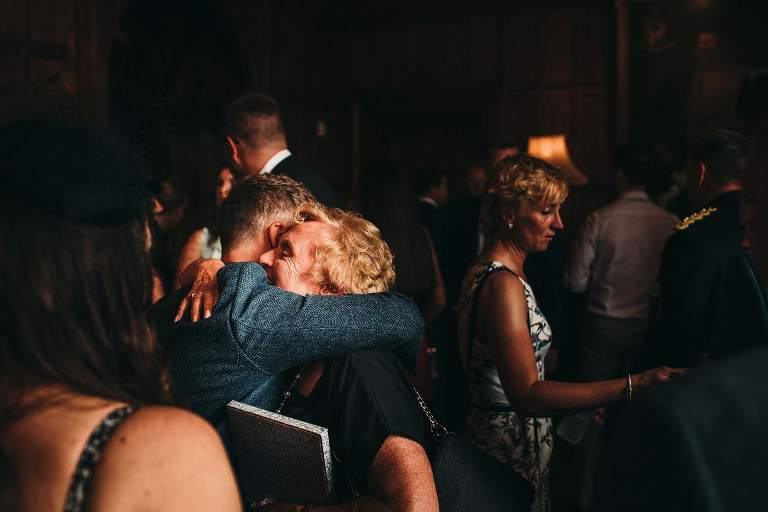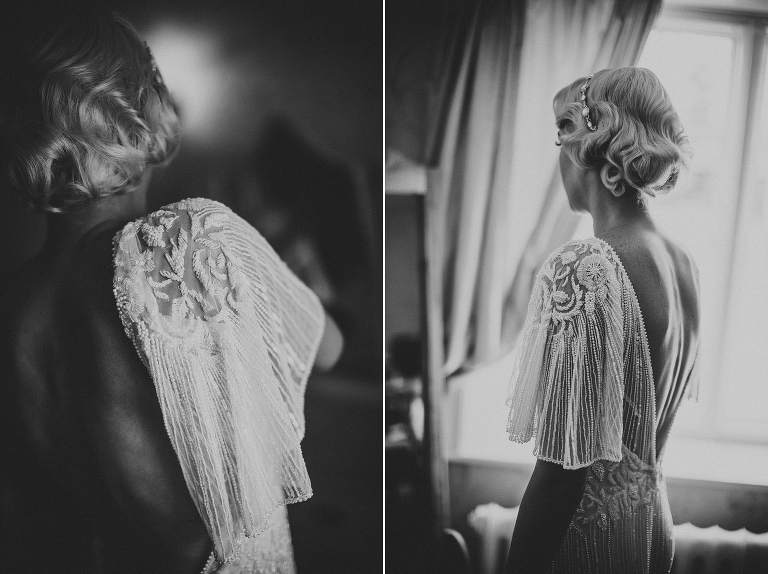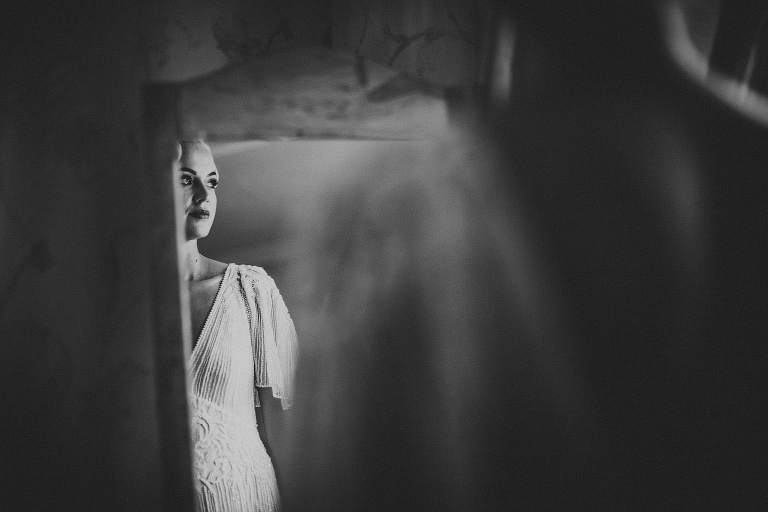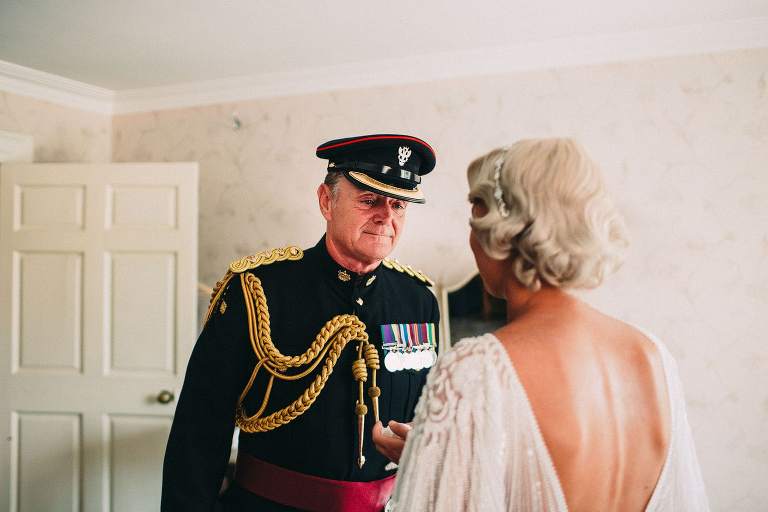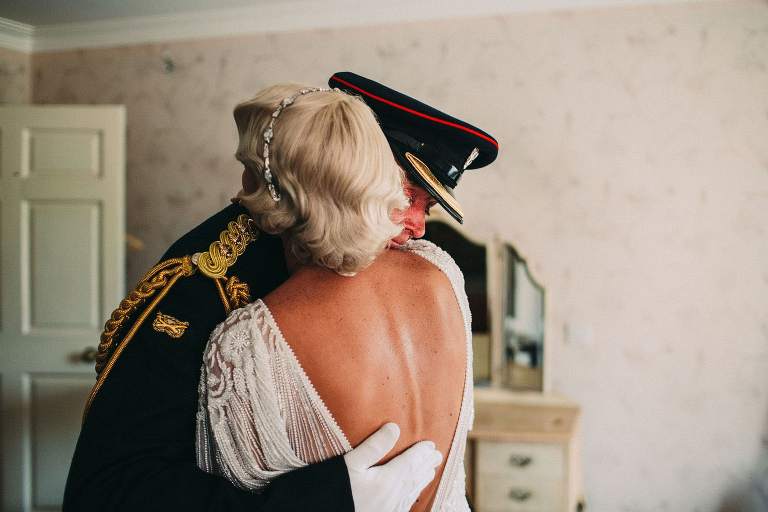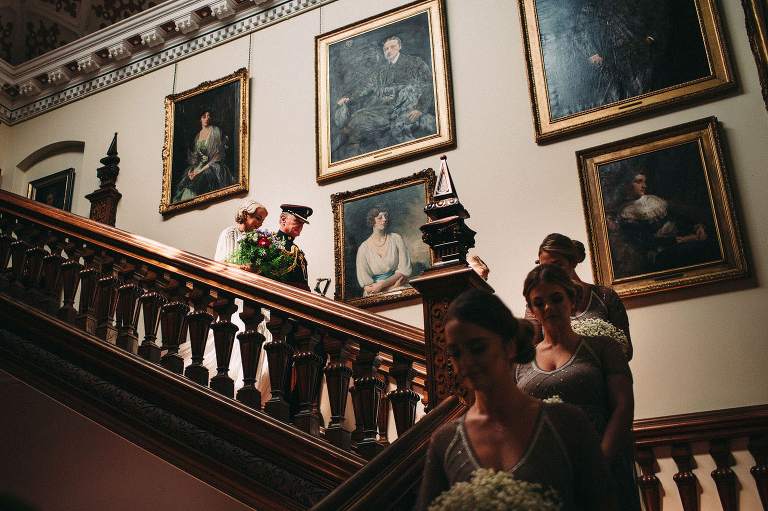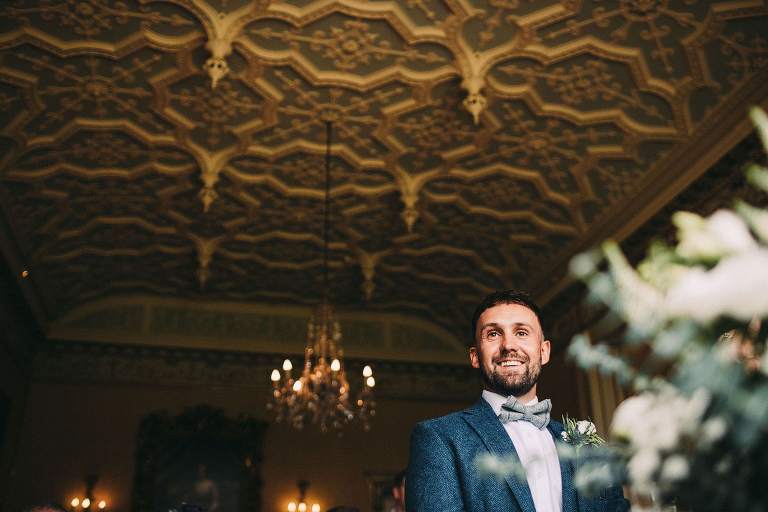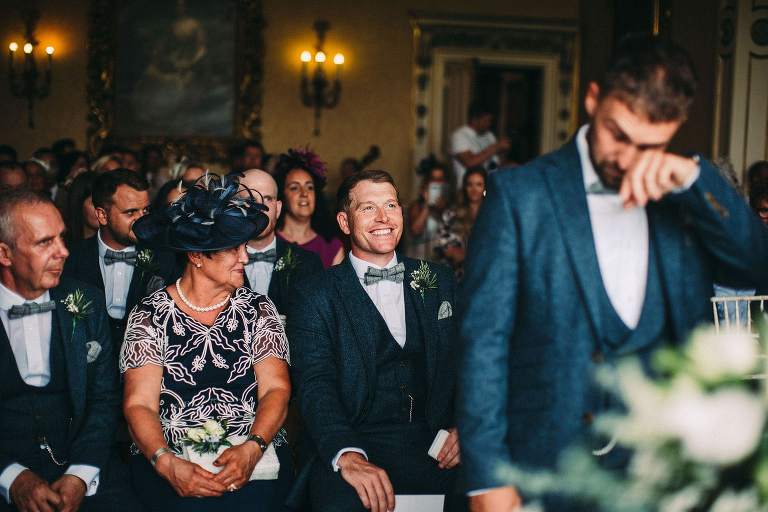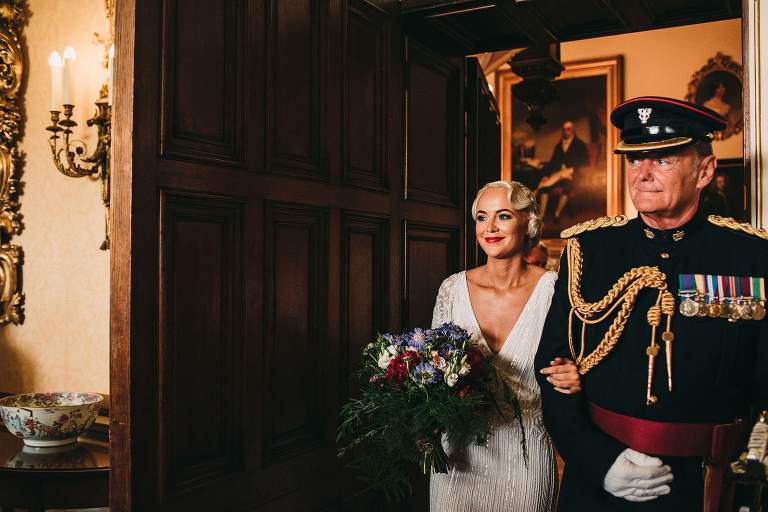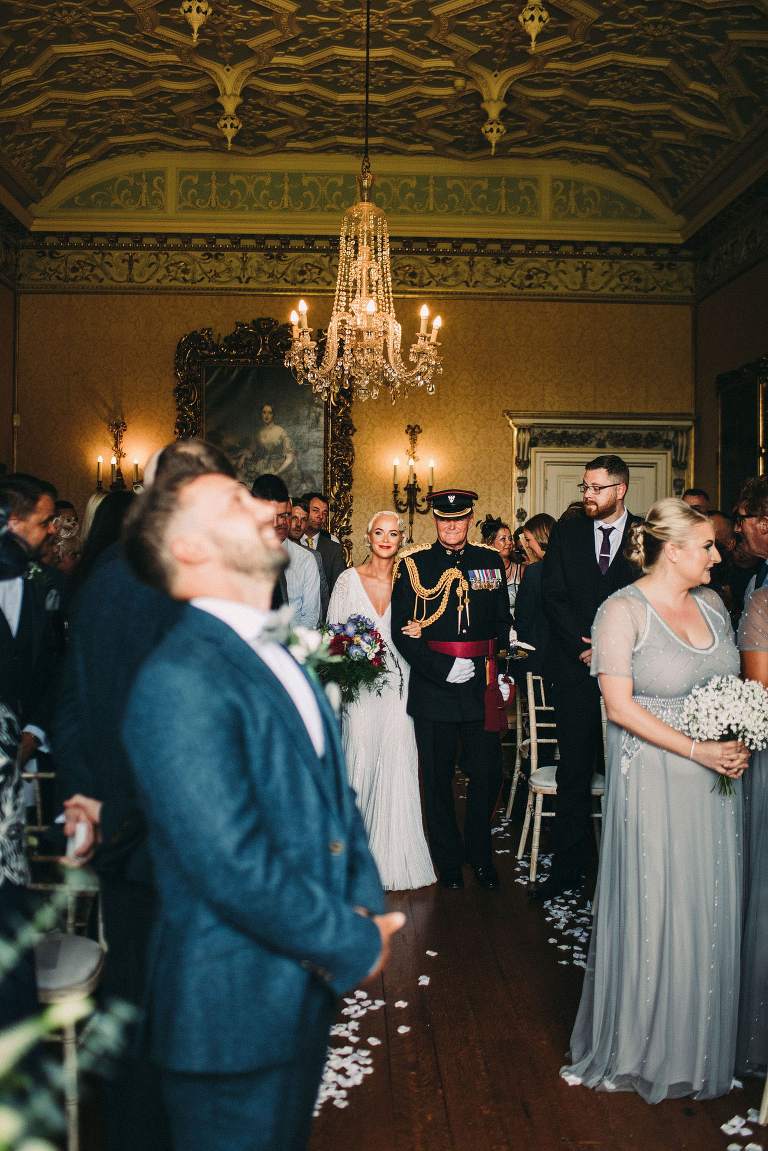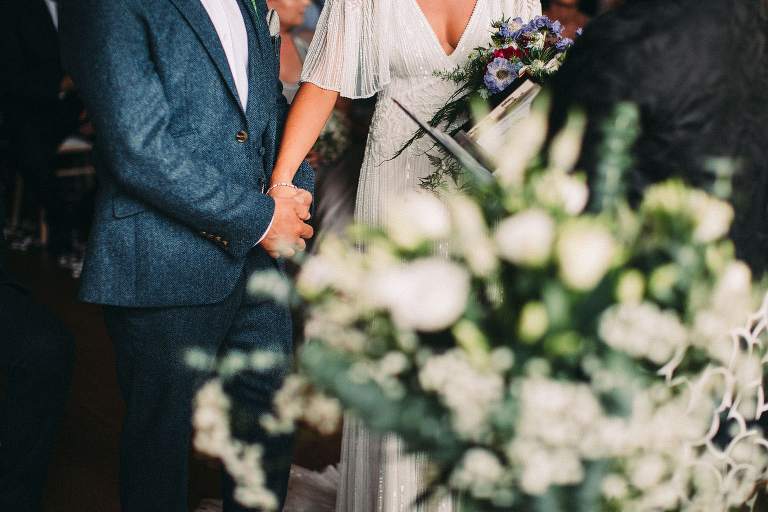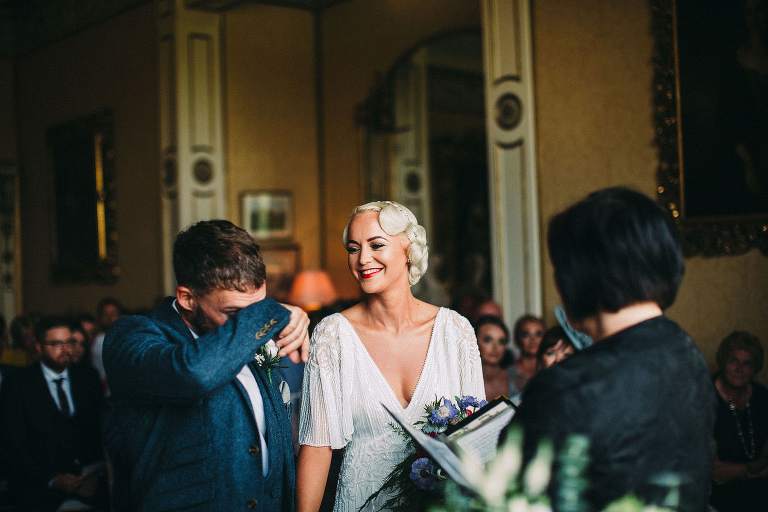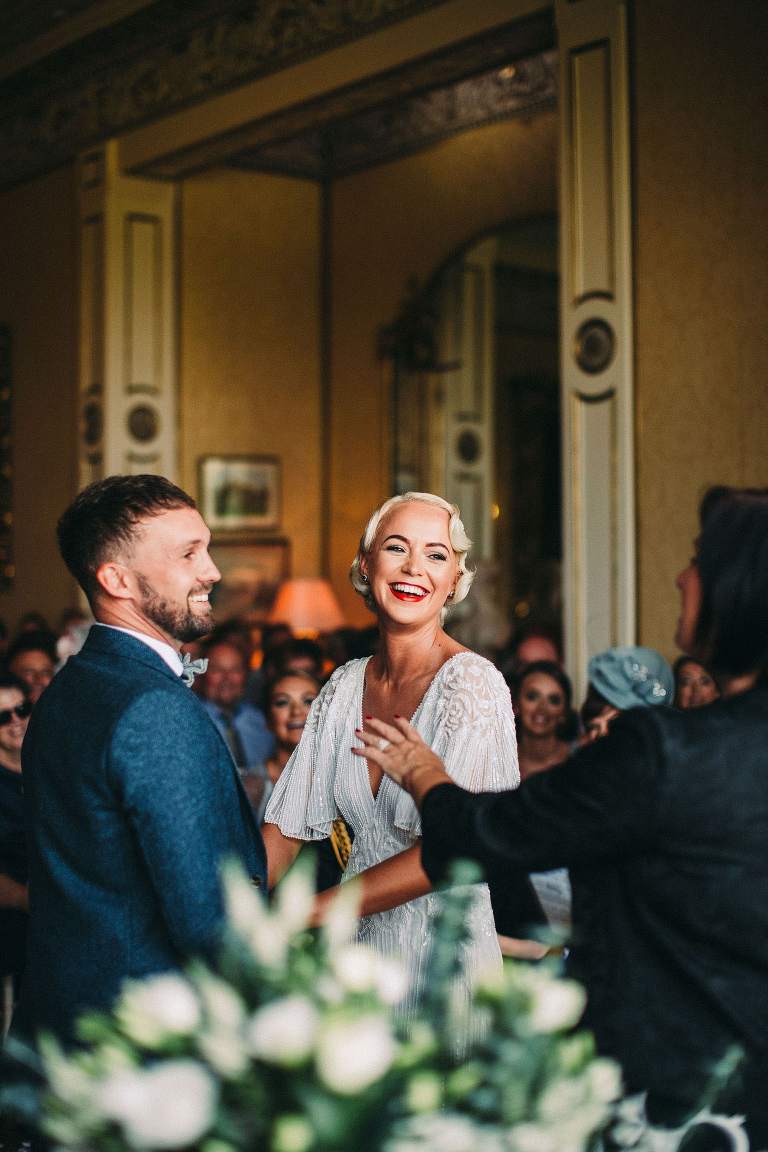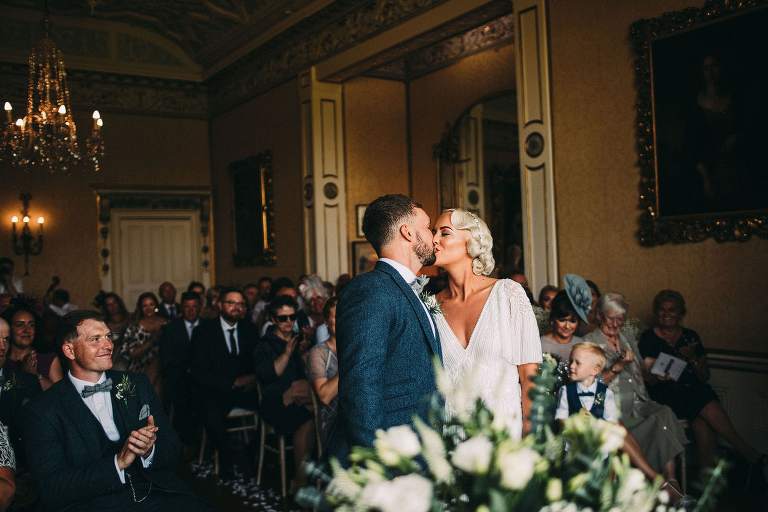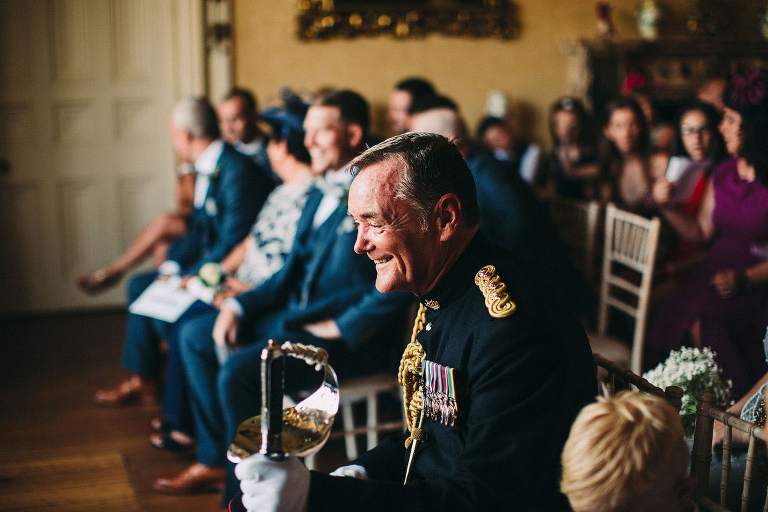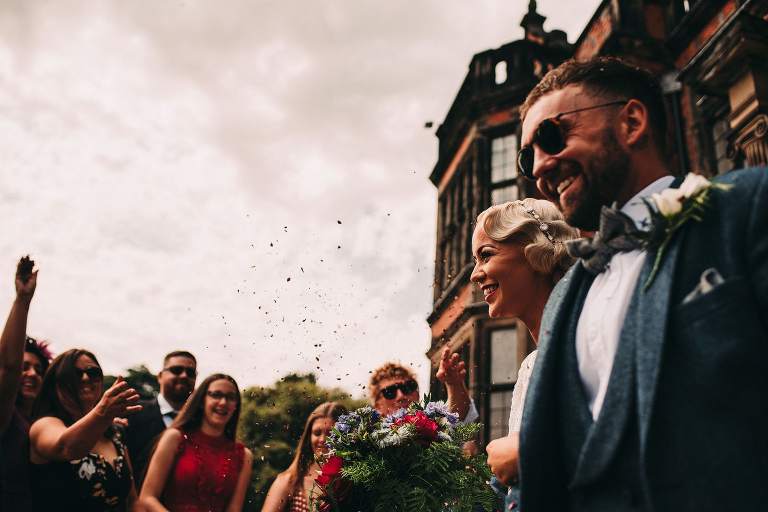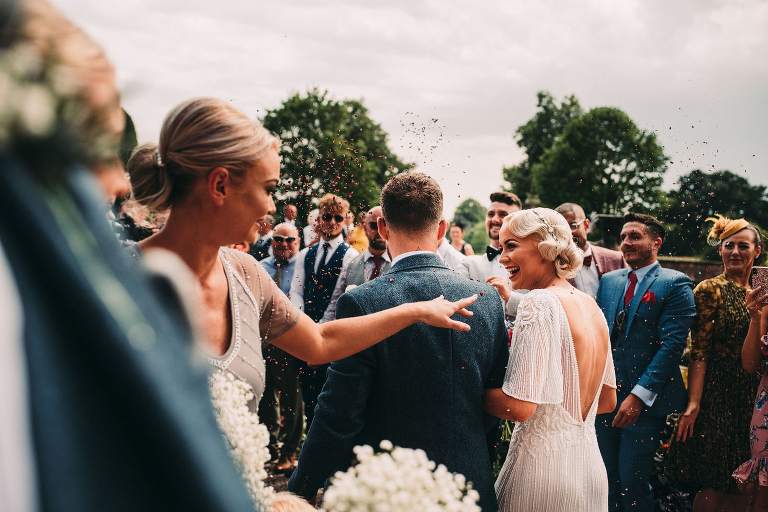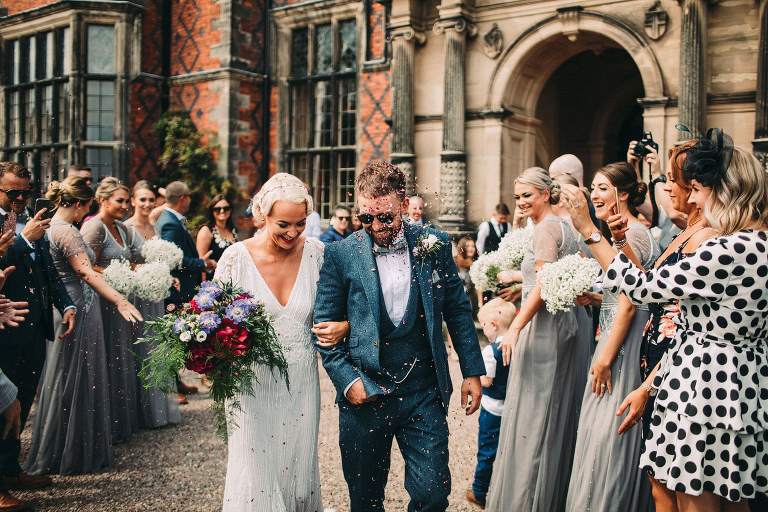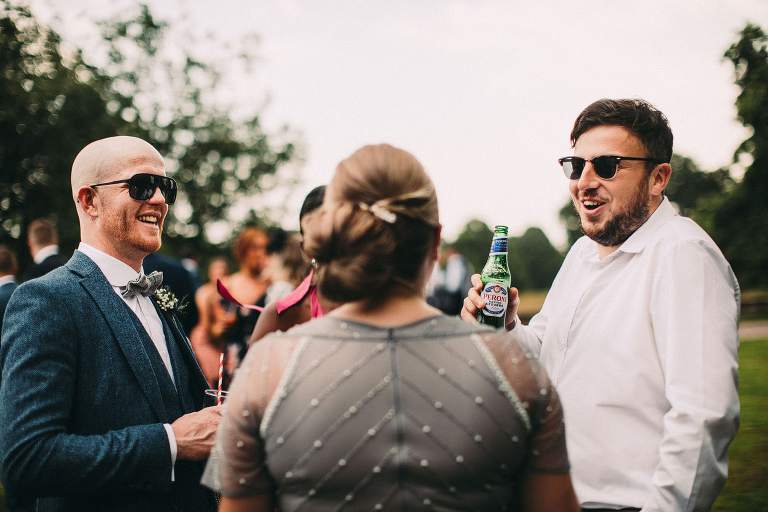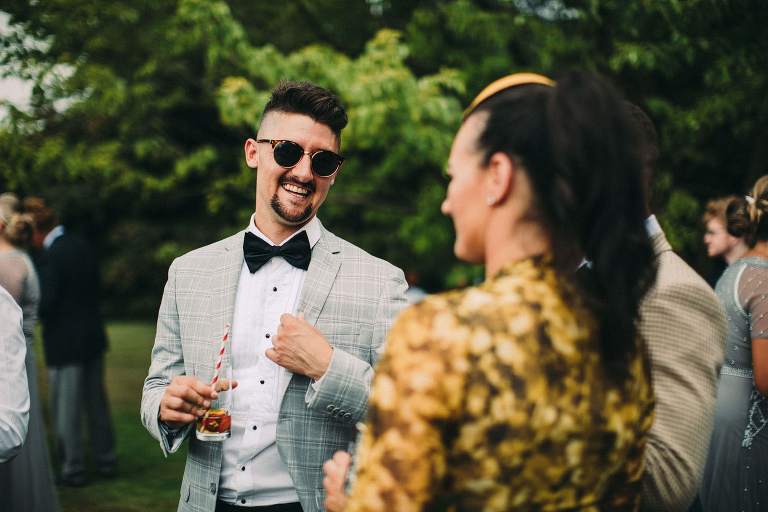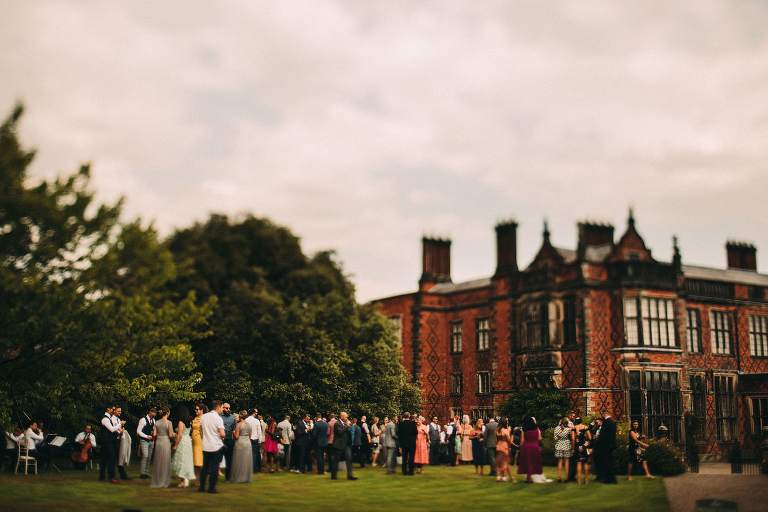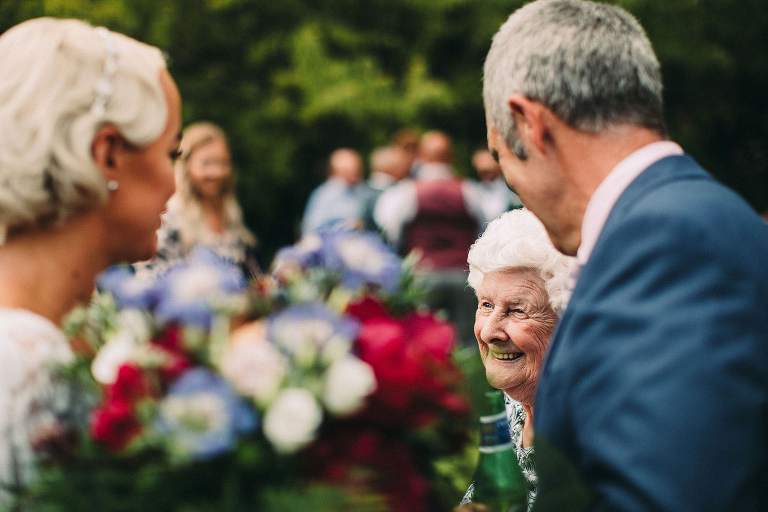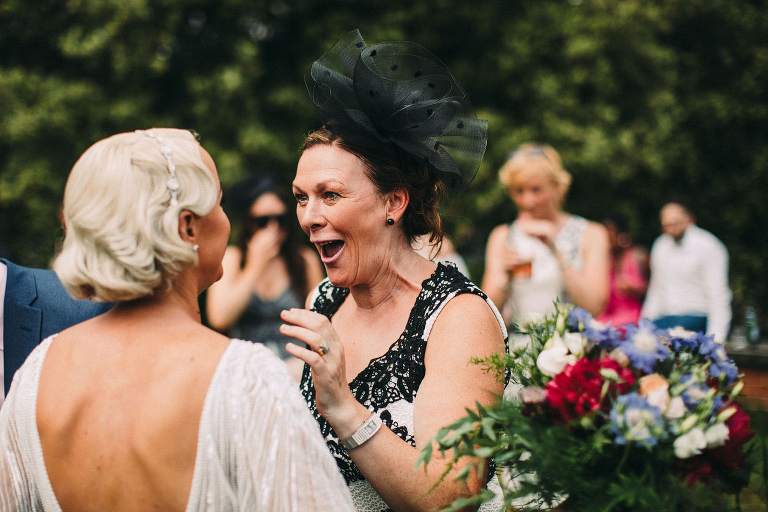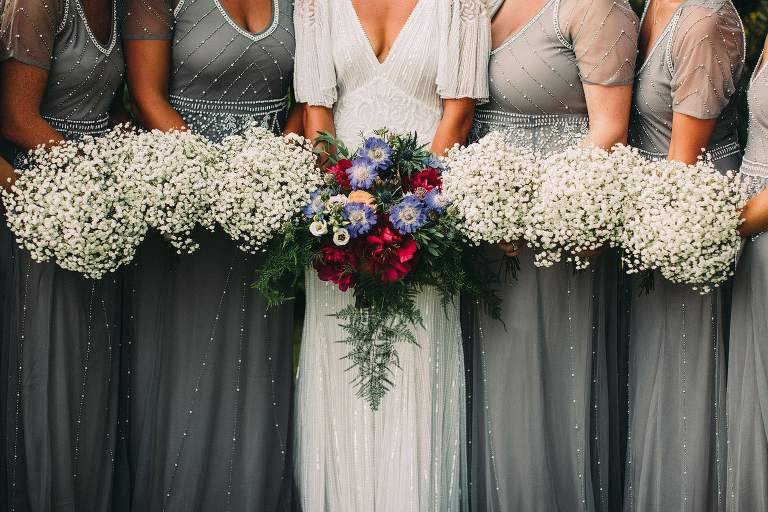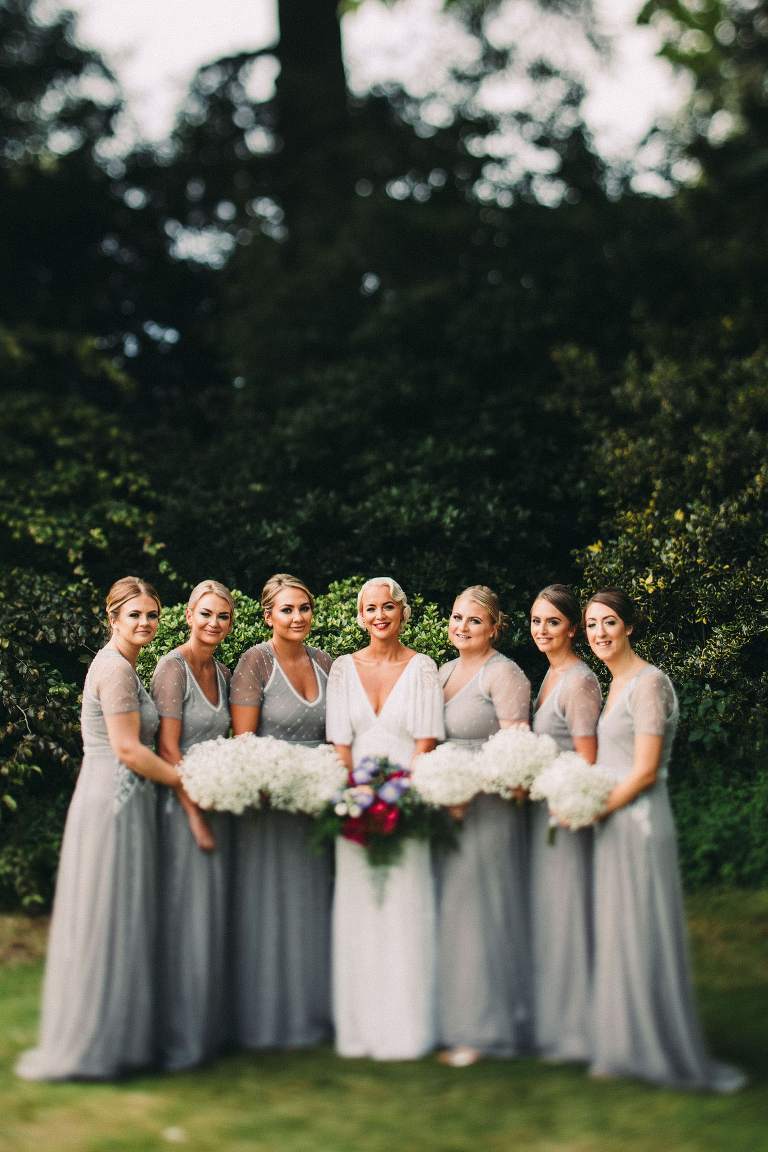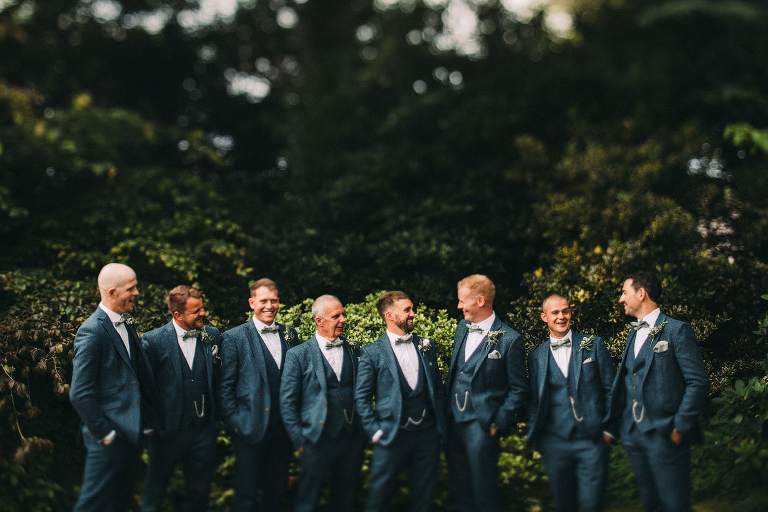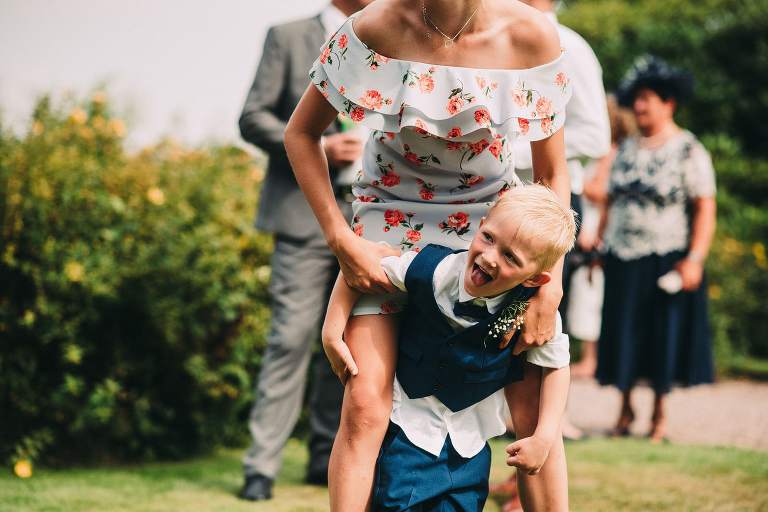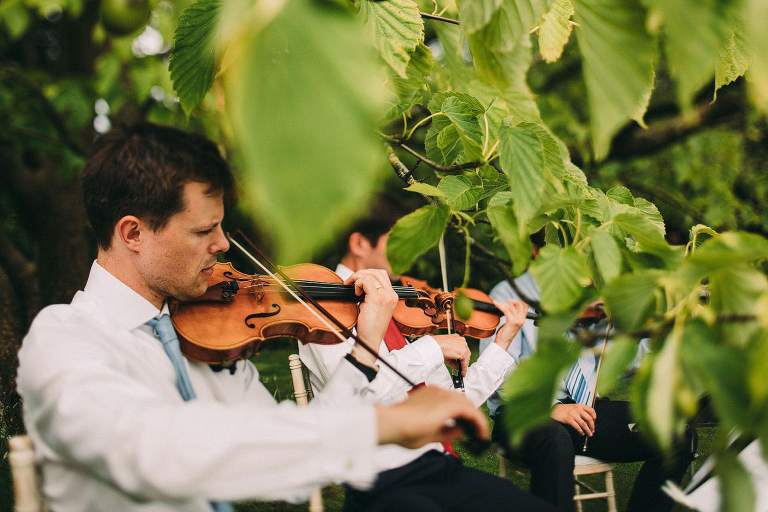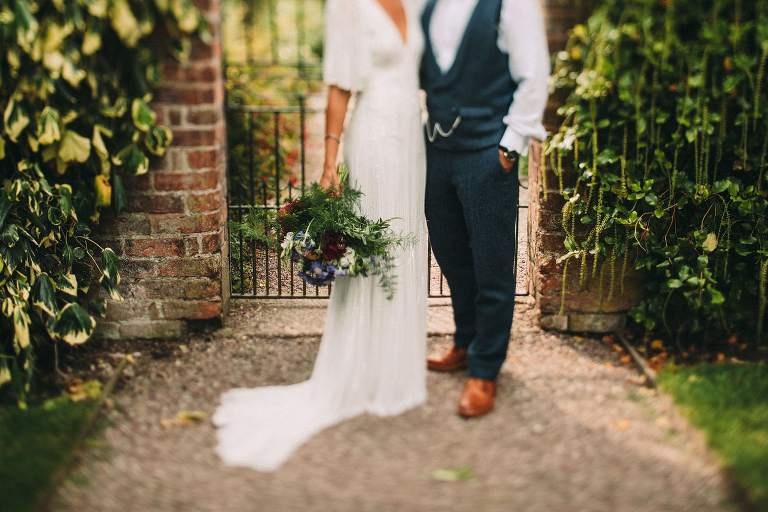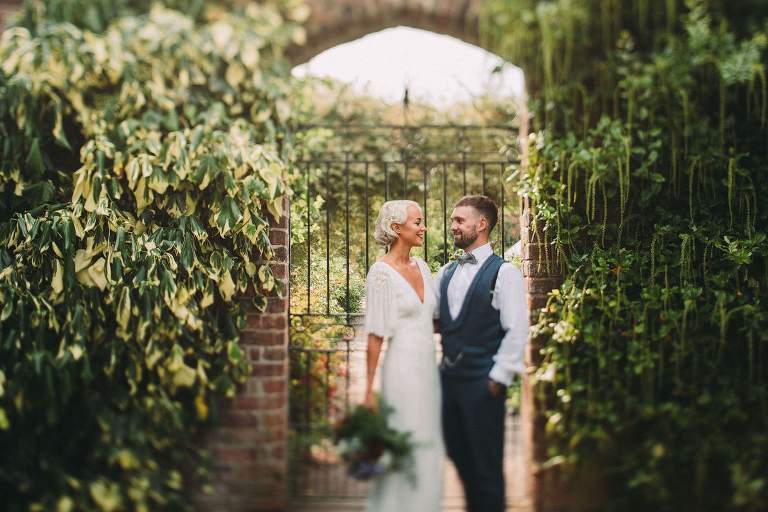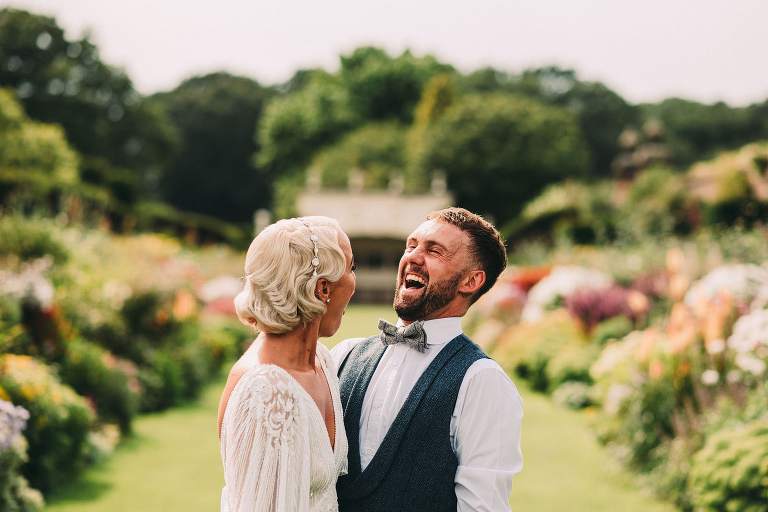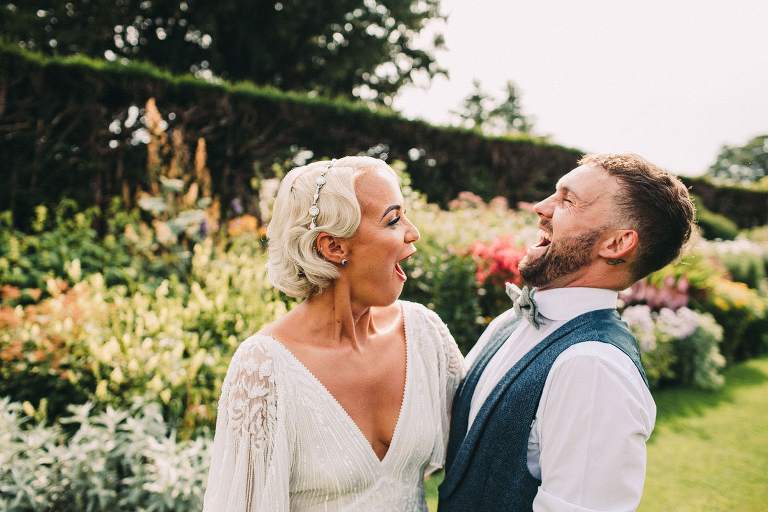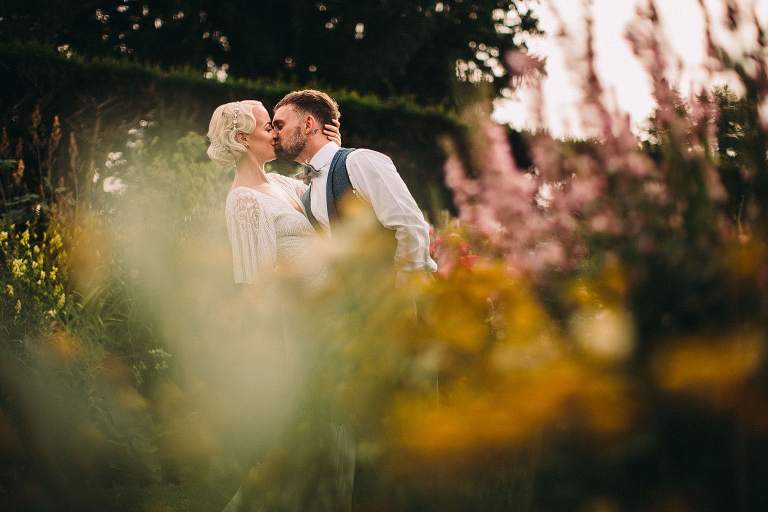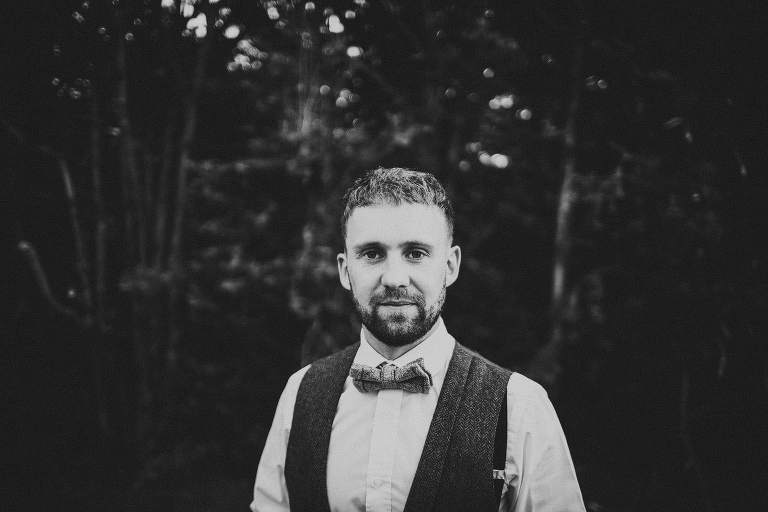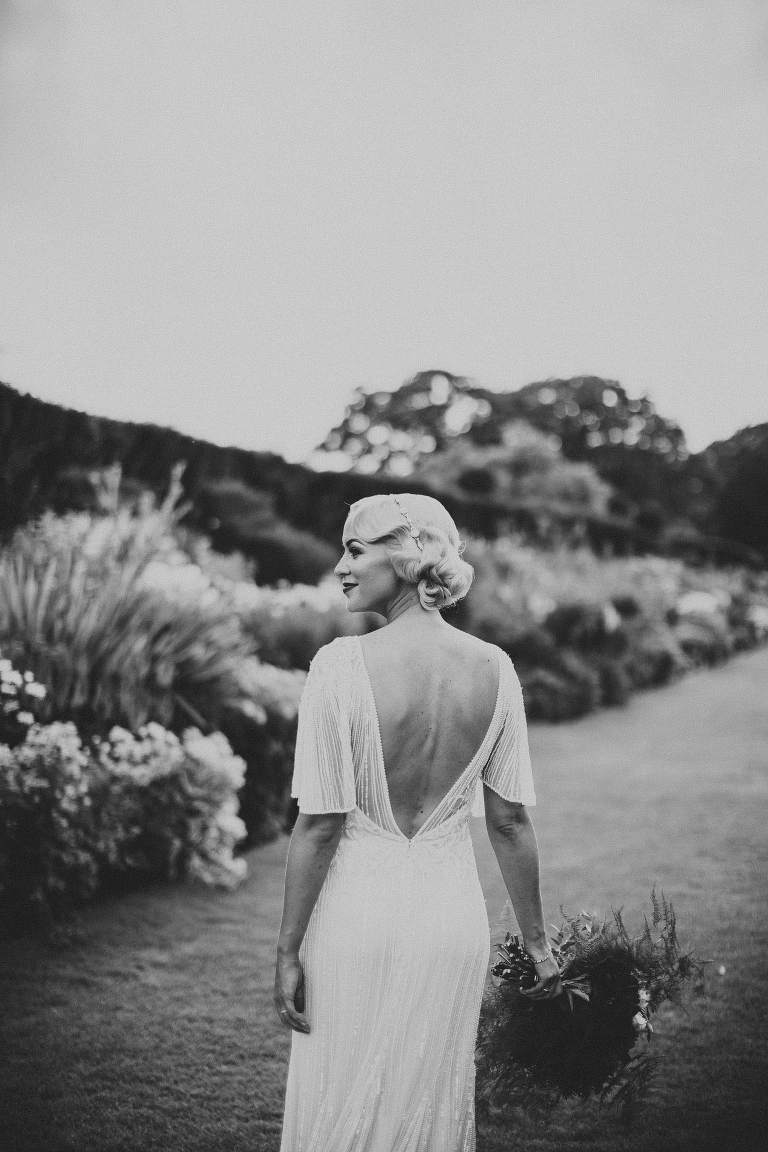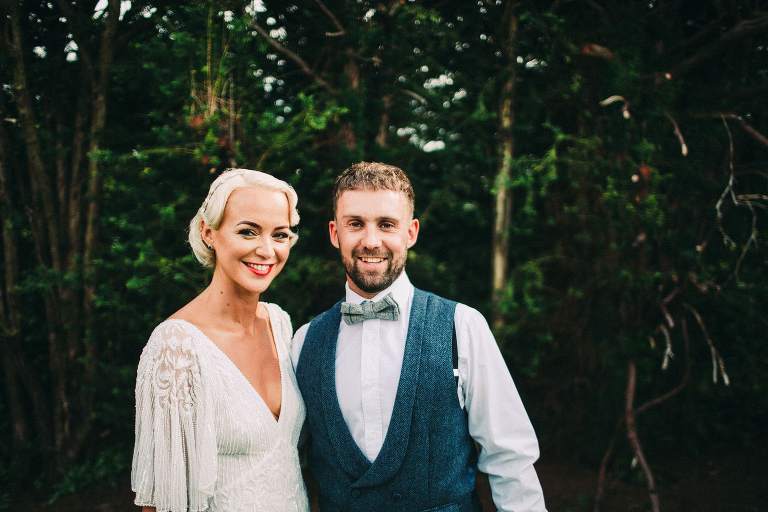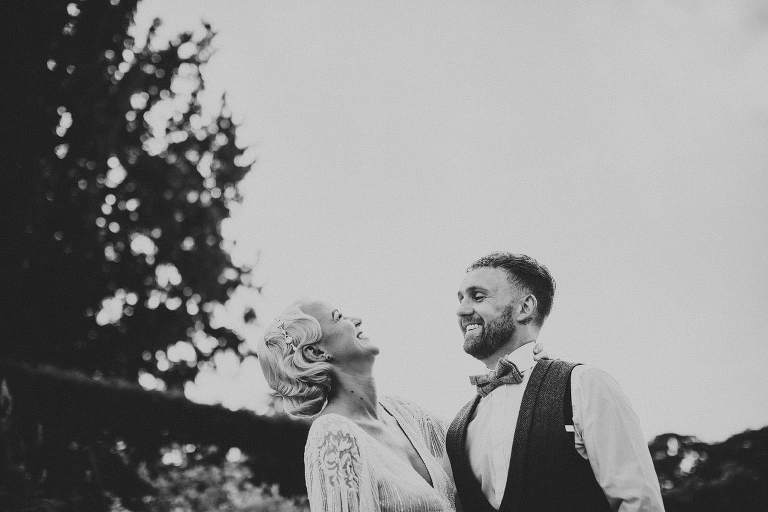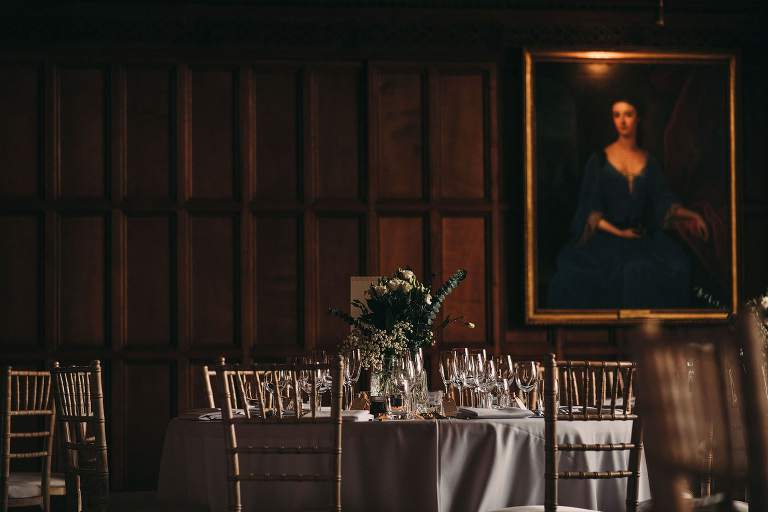 It may seem odd to do some portraits inside on a beautiful hot day! Peaky Blinders used the interiors at Arley Hall and Jac loves Peaky Blinders so we absolutely had to capture some shots in this room. The light is so pretty too!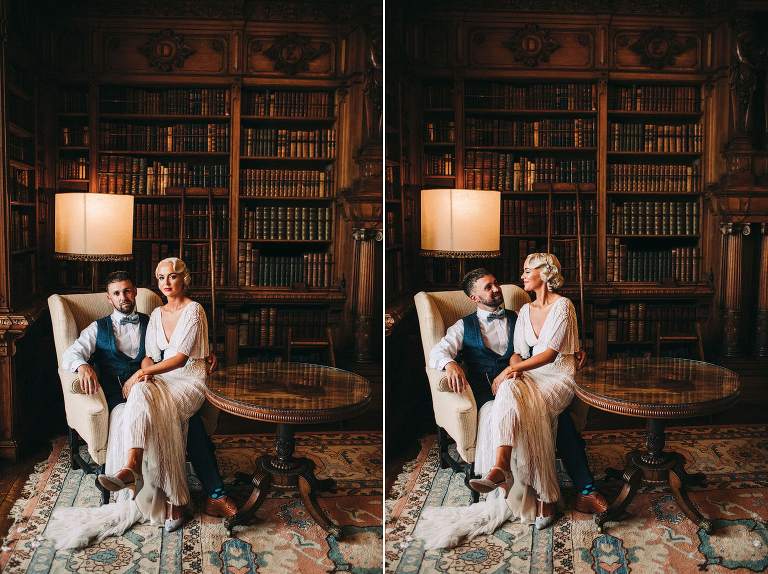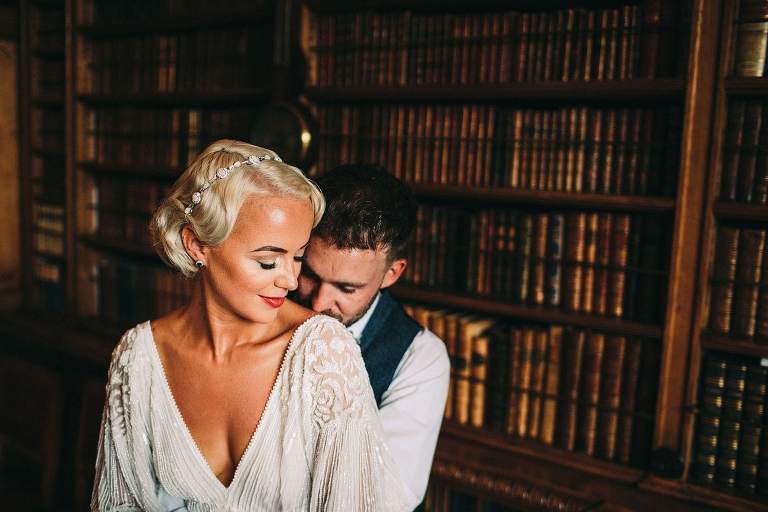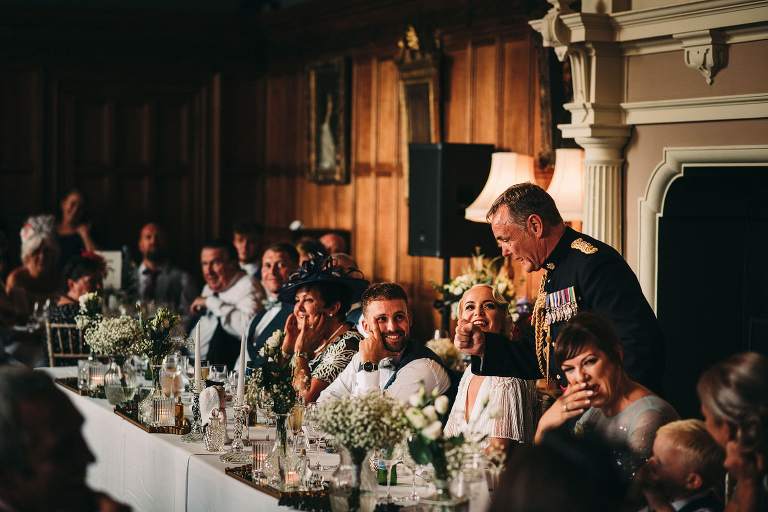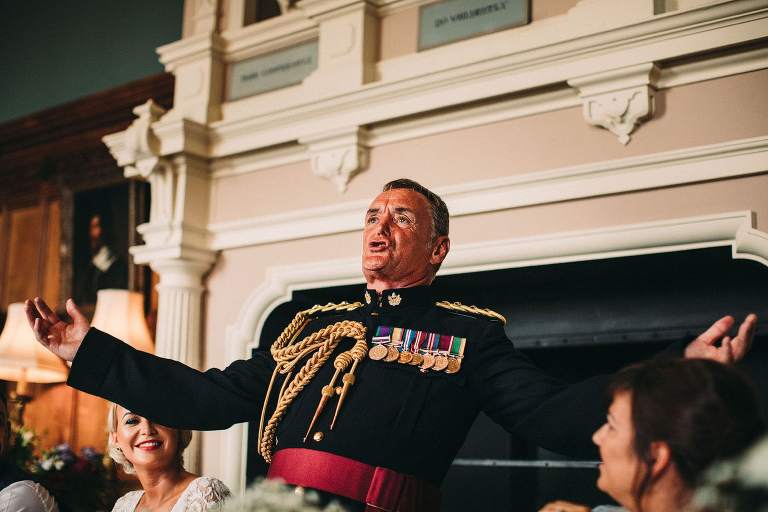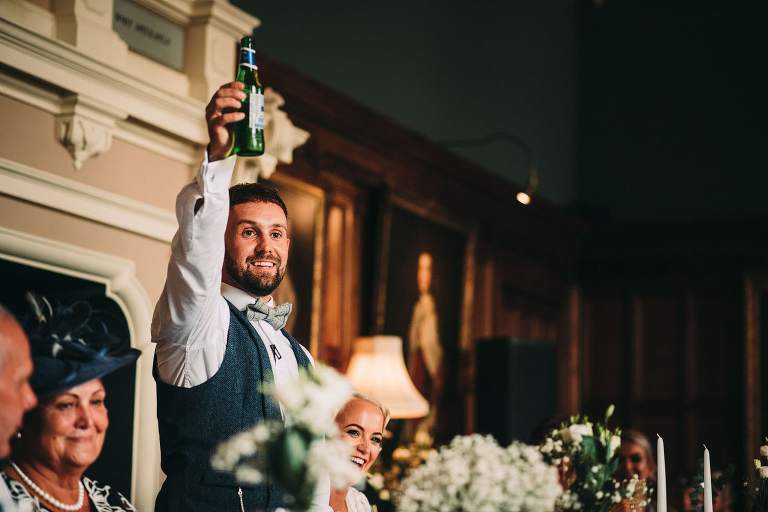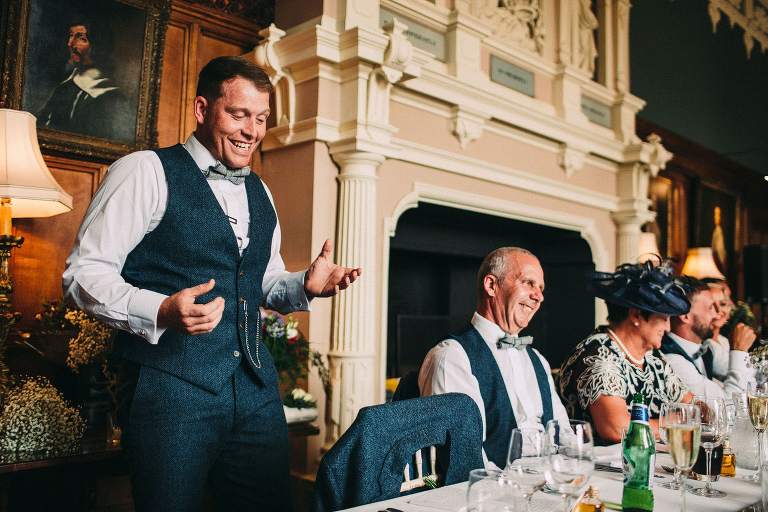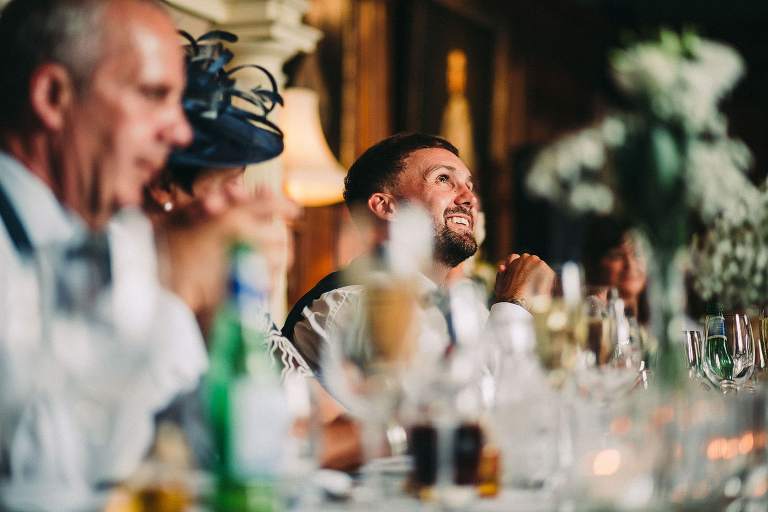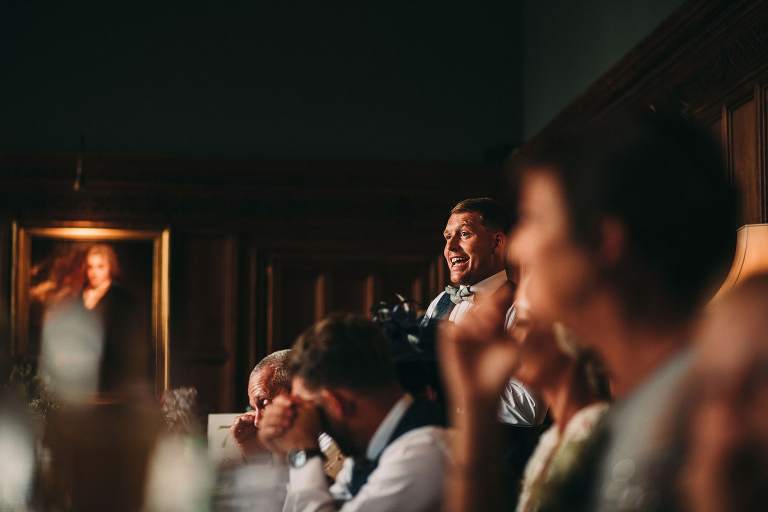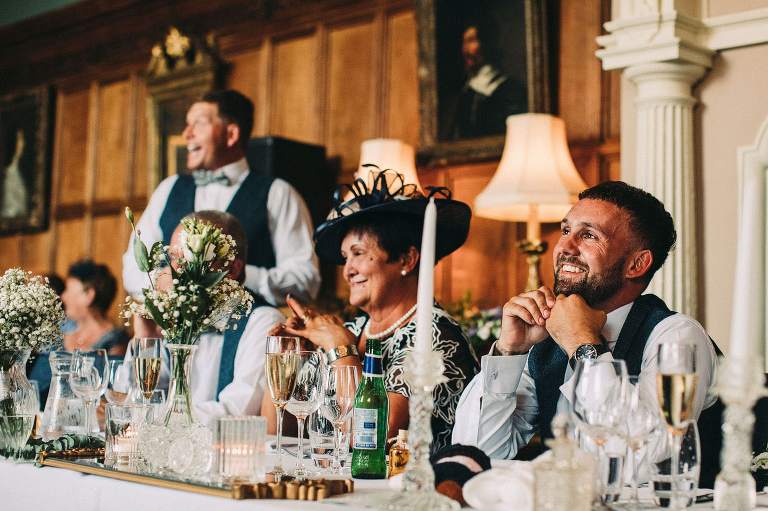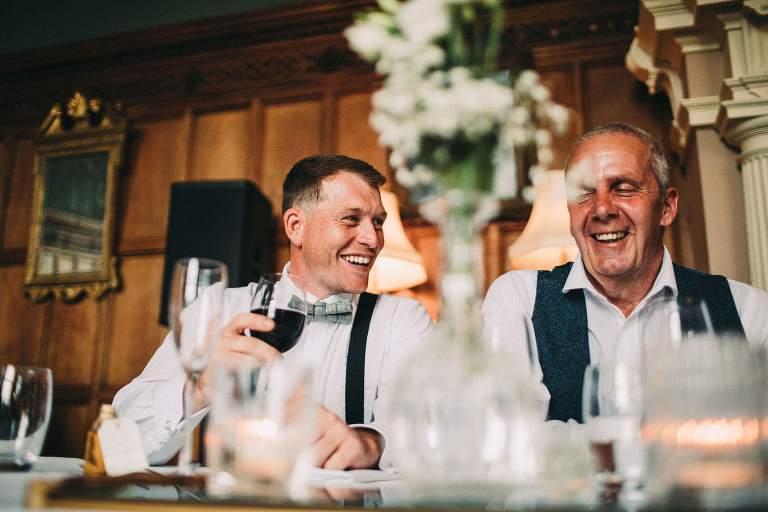 The singer waiters were truly an epic moment! Absolutely everyone was up dancing. They were a total surprise for all the guests (even we had to come running back into the room in a panic!) but they really were the perfect way to get the party started.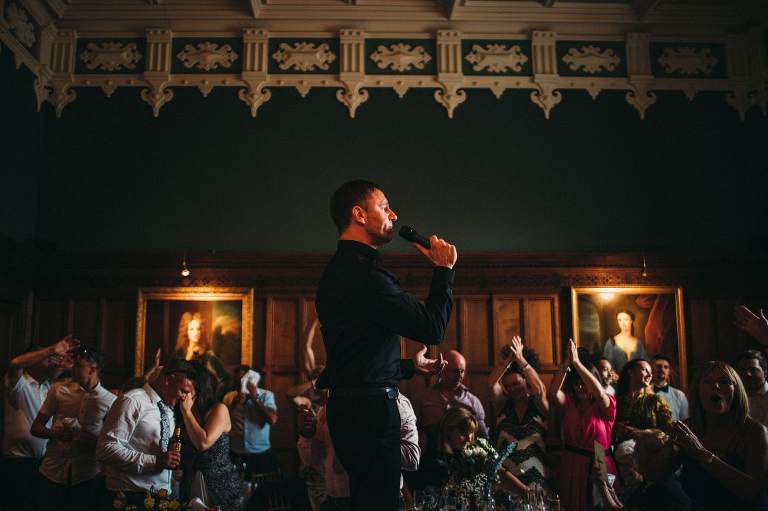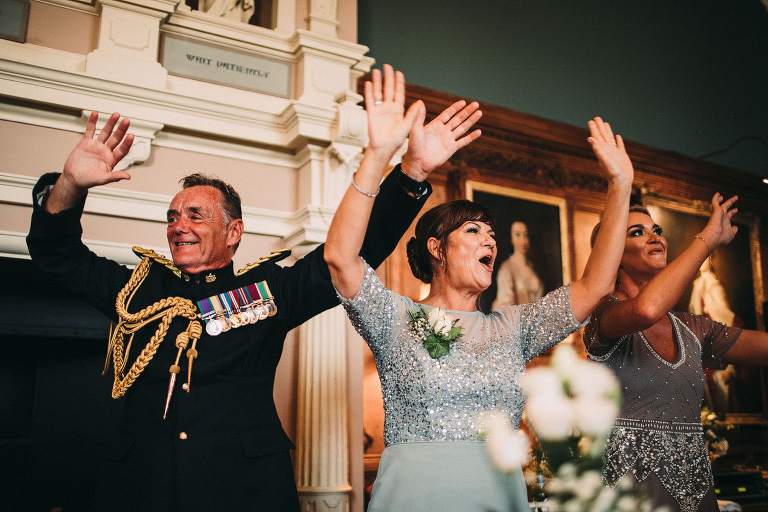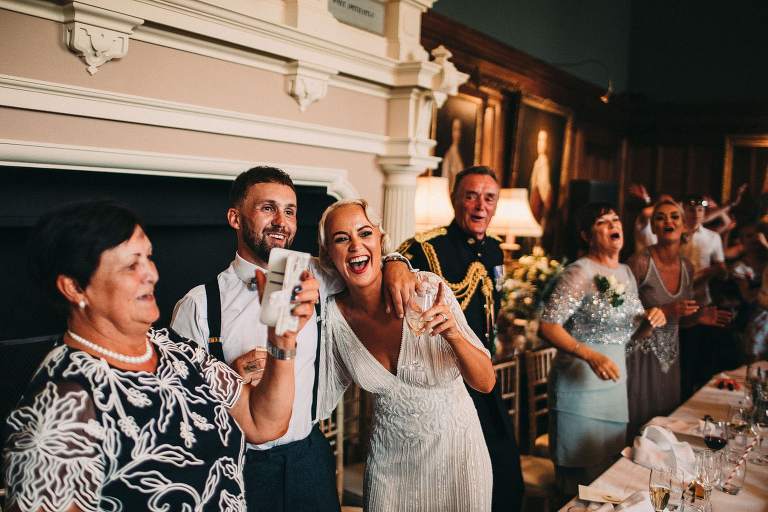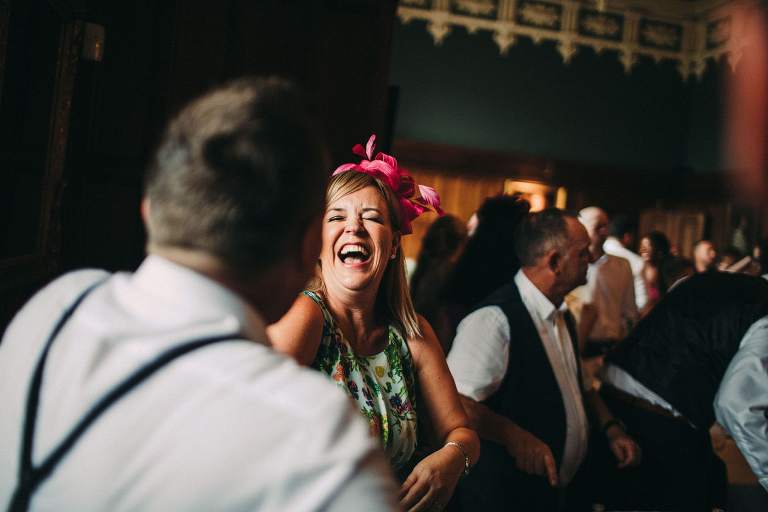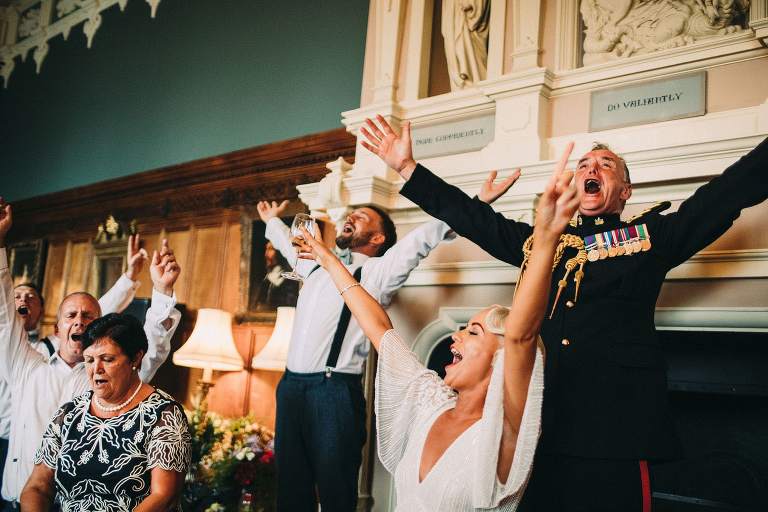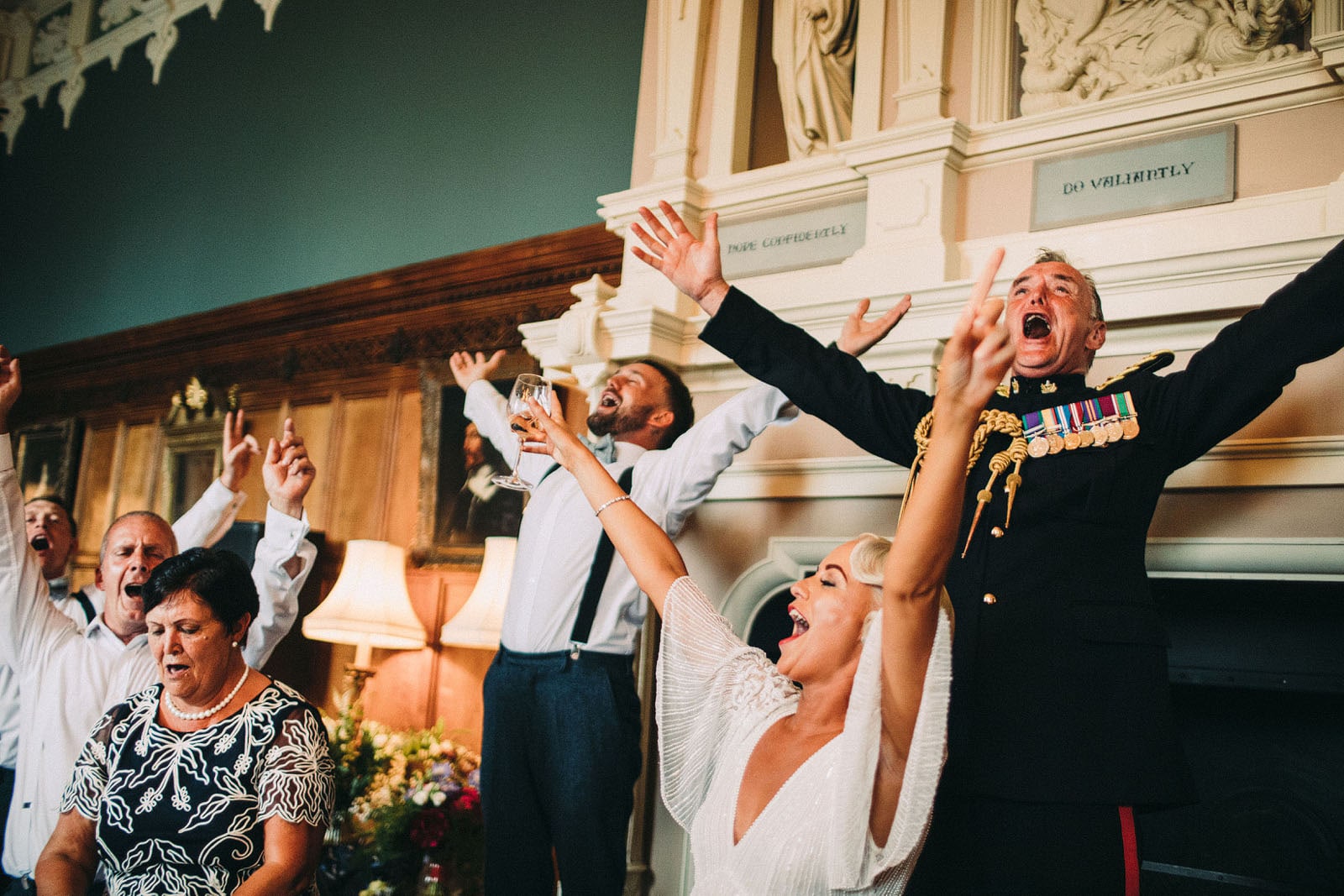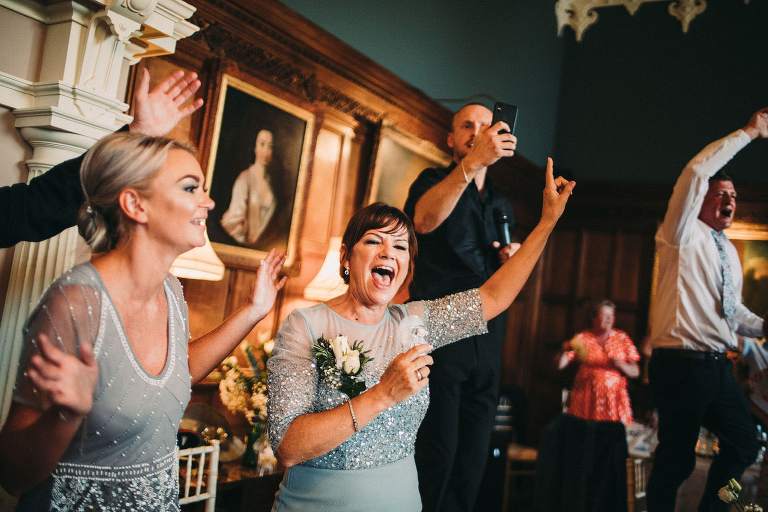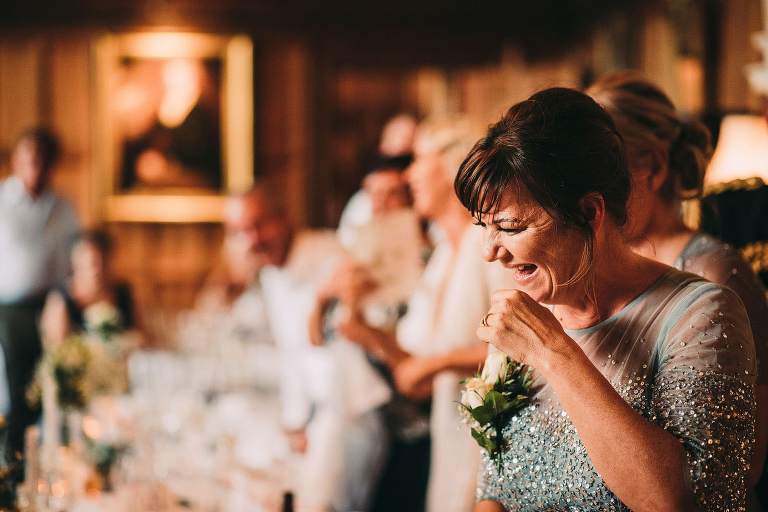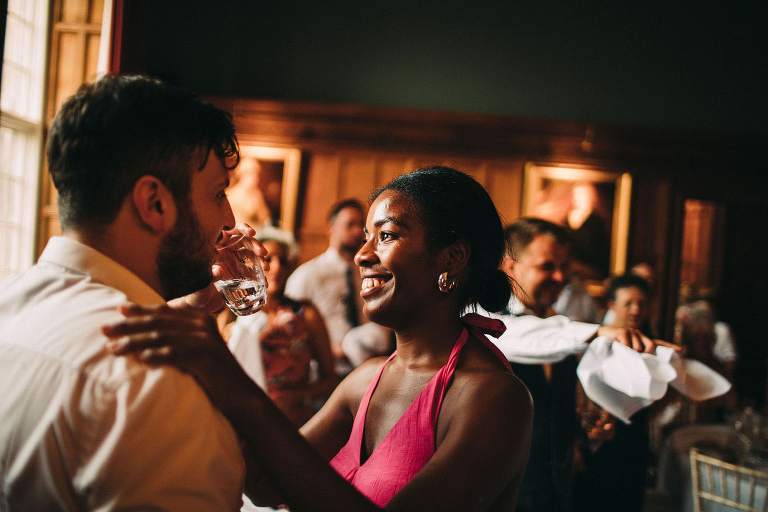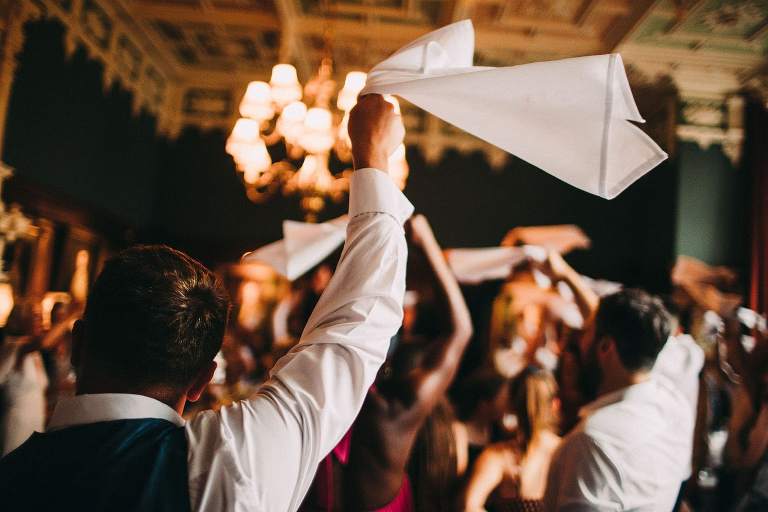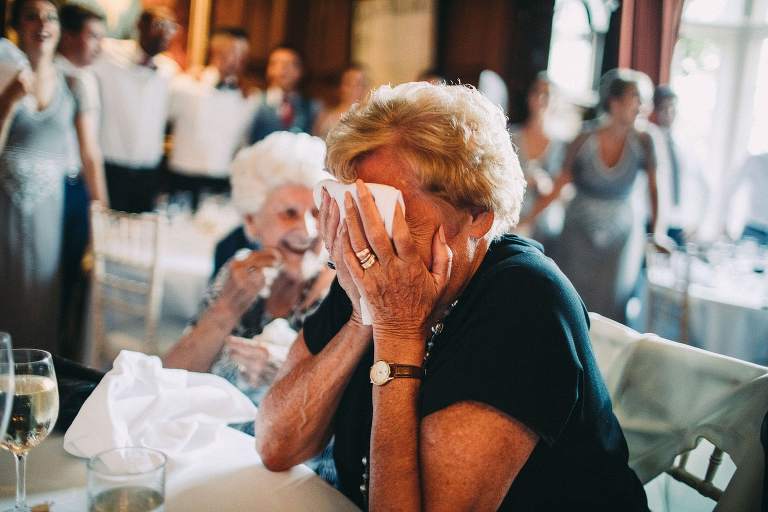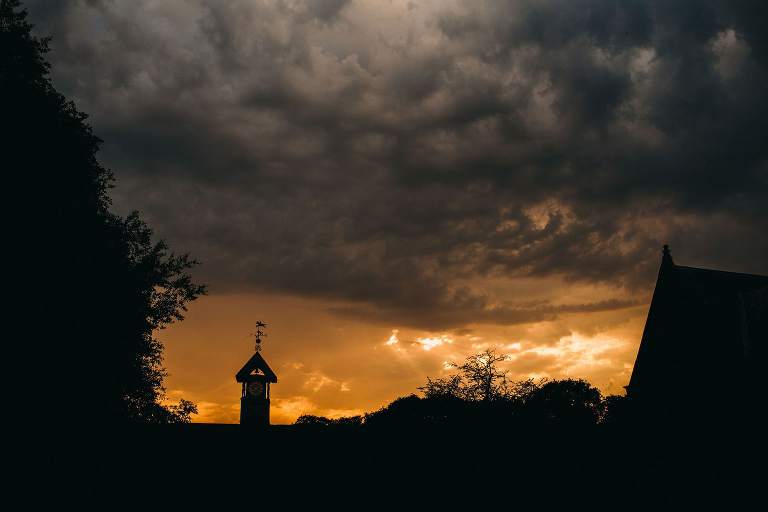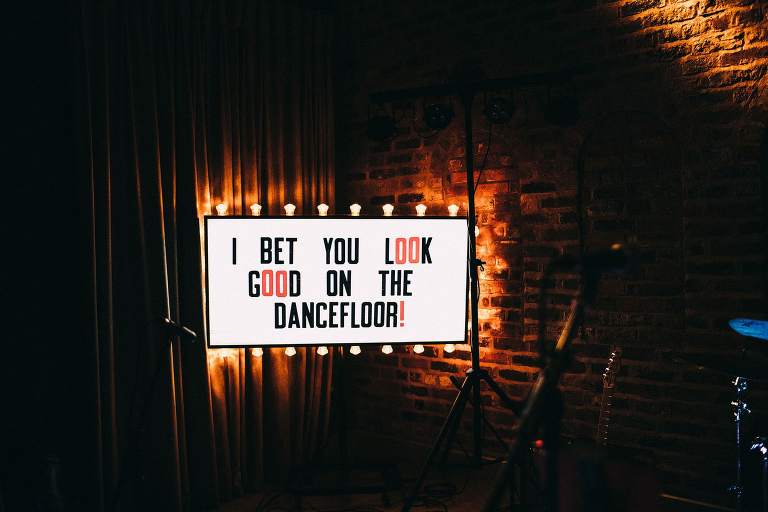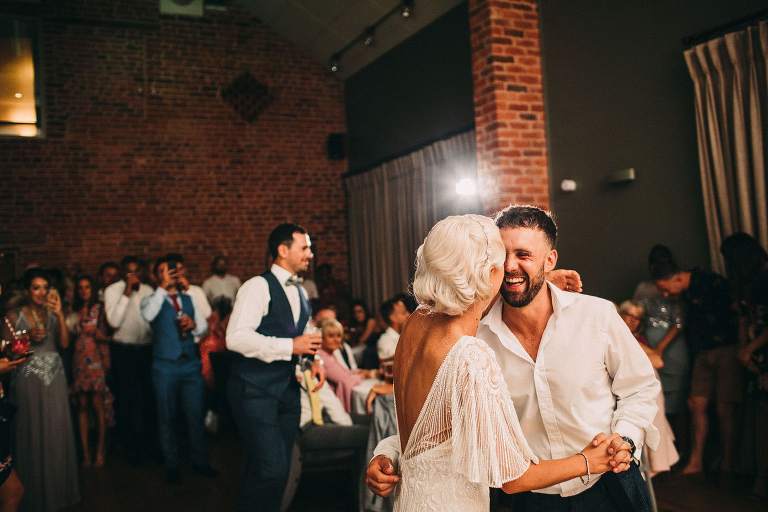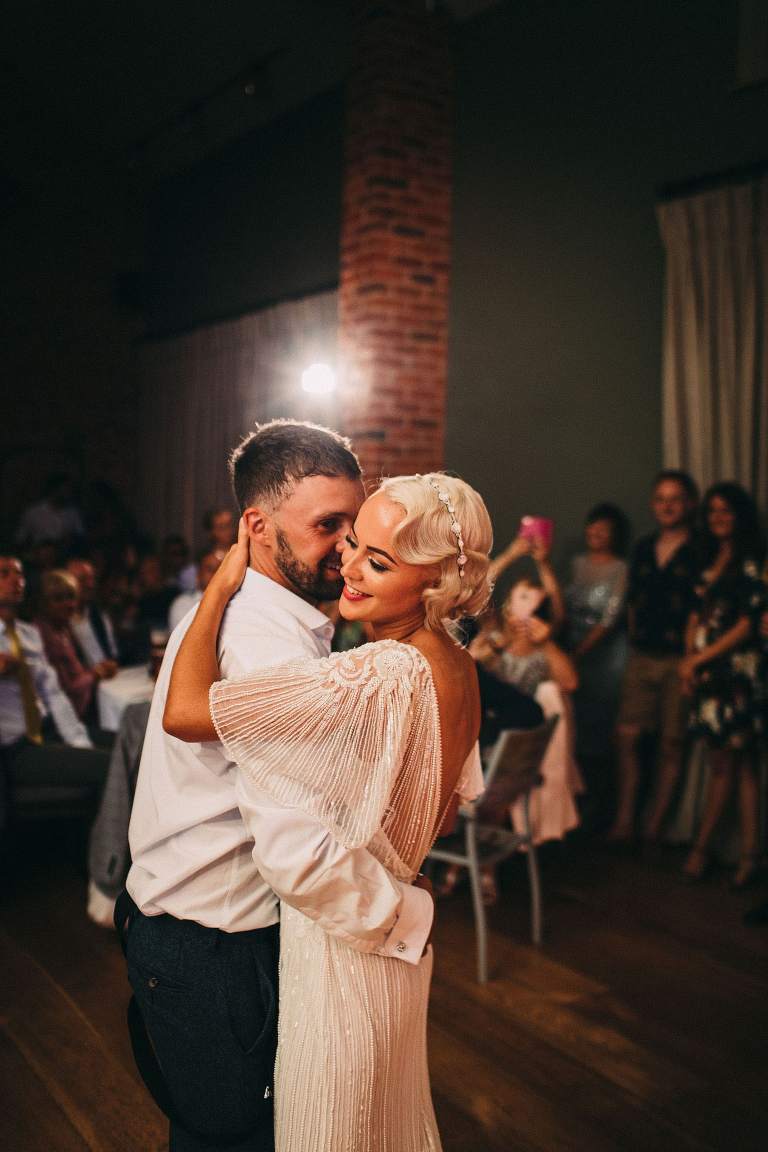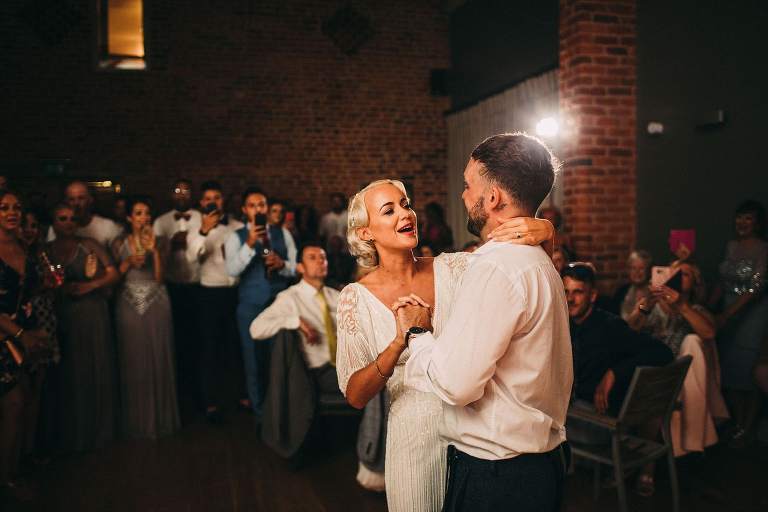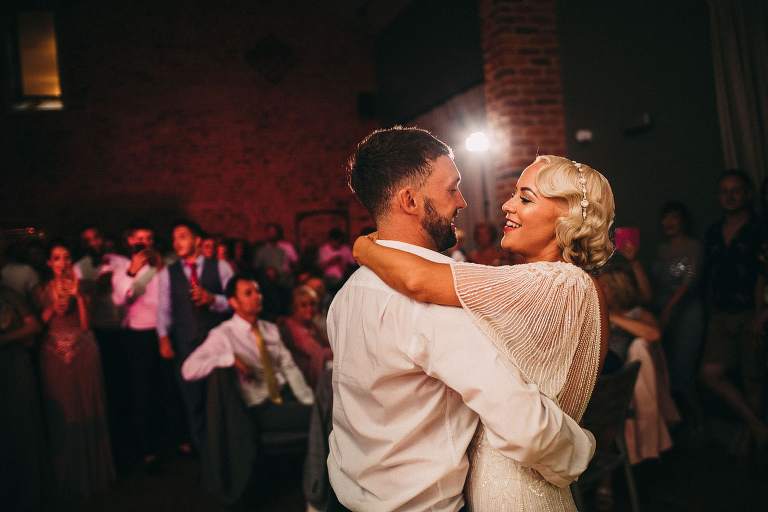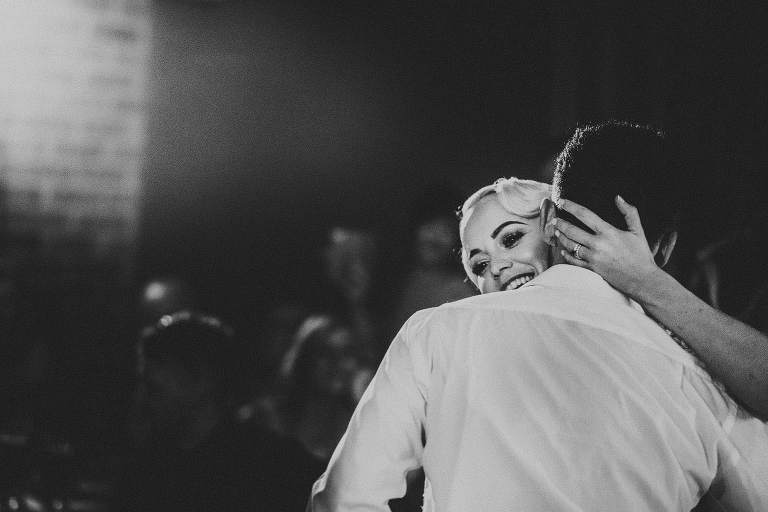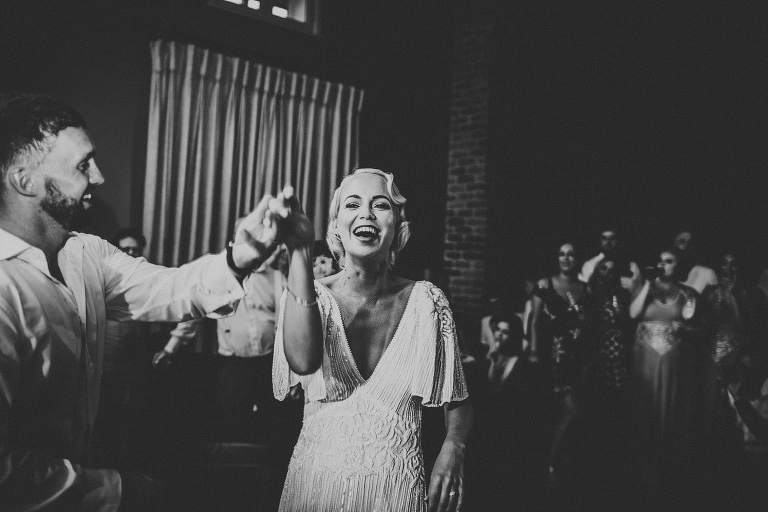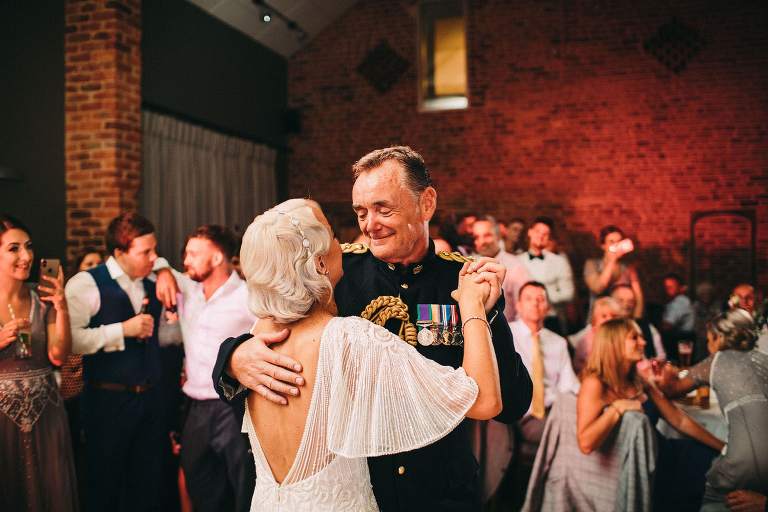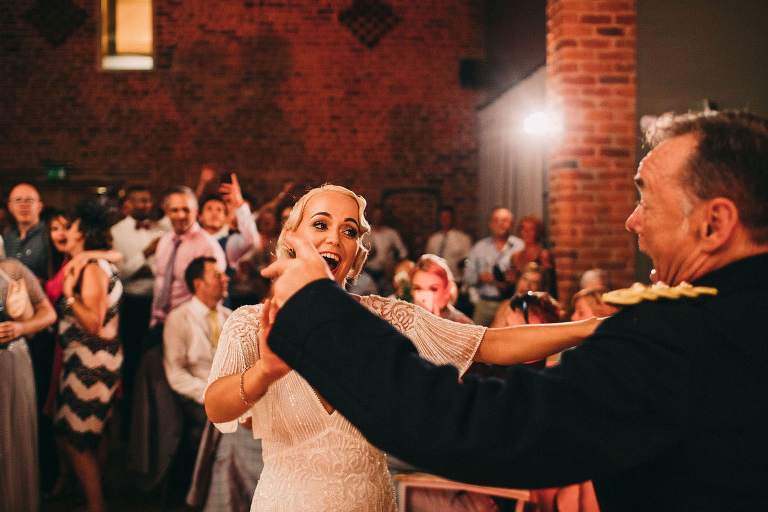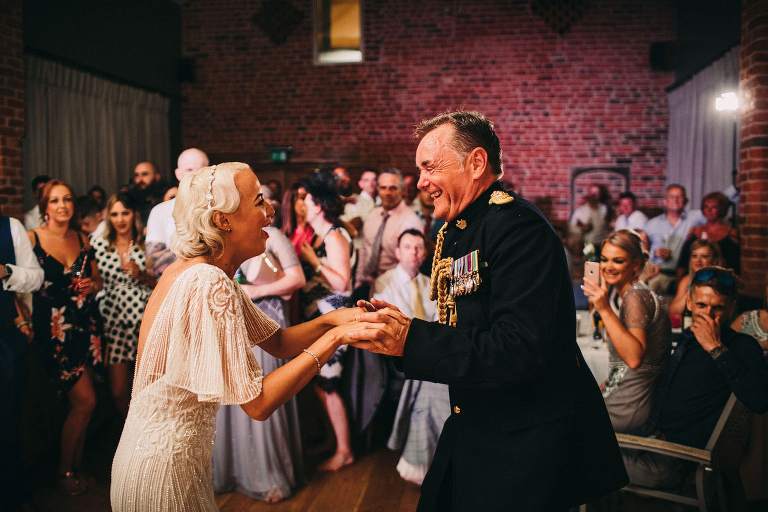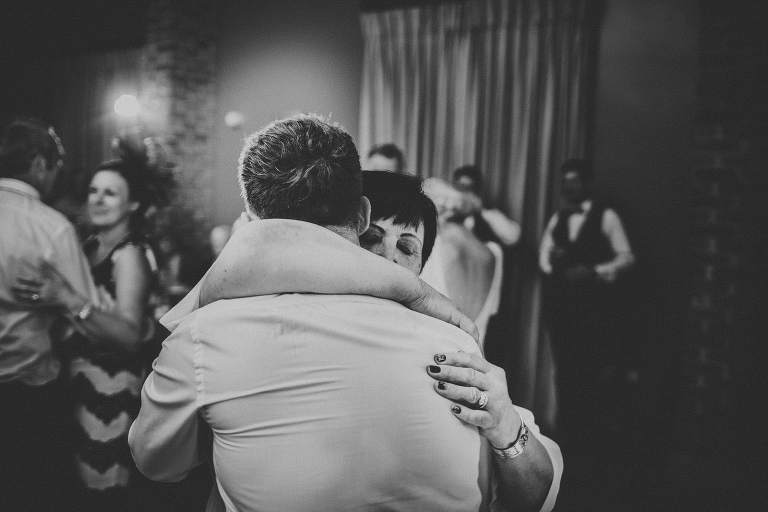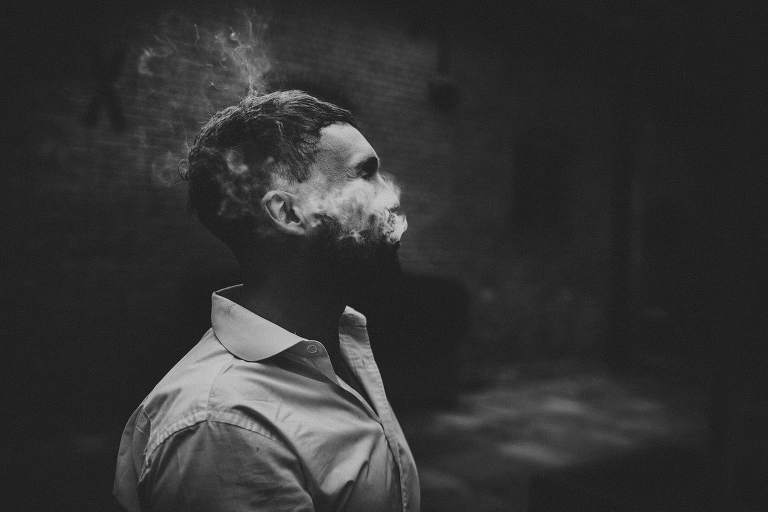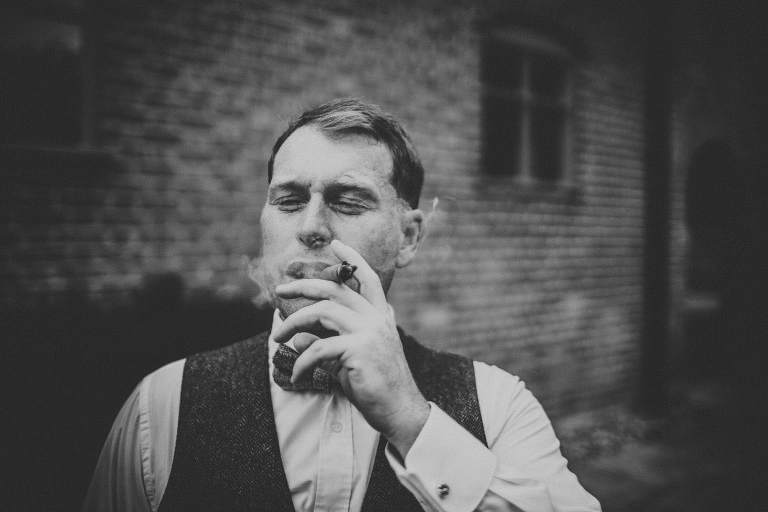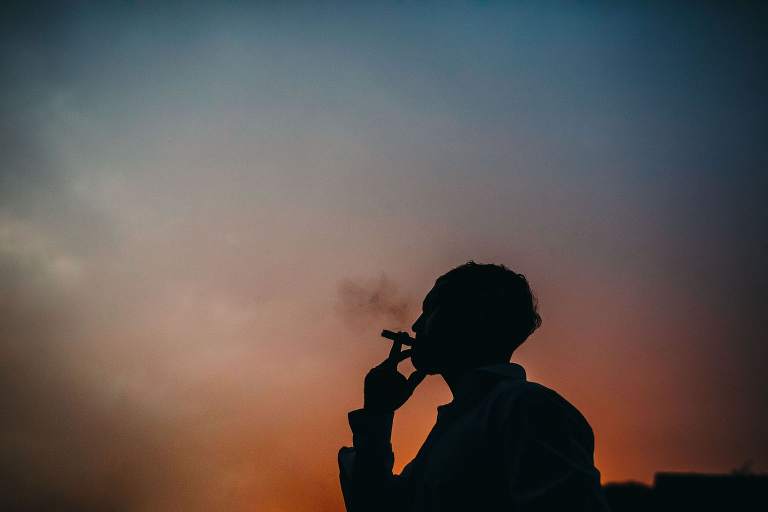 Congratulations Kelsey & Jac! You had such an amazing wedding!