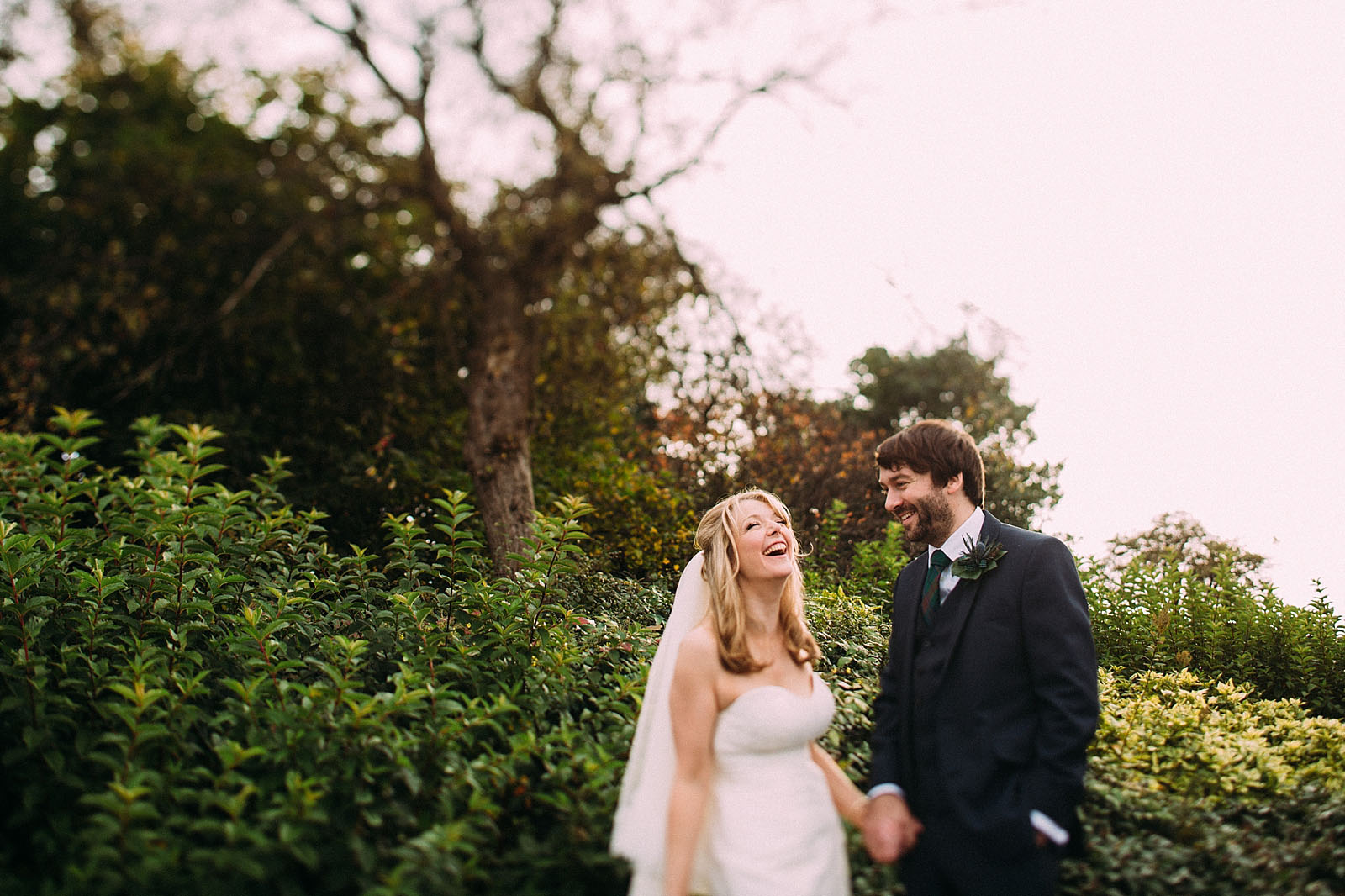 …love love LOVE them!! Thank you both so much!
Aileen and Duncan tied the knot at the gorgeous Isla Gladstone Conservatory; oh how we LOVE a venue full of light! Theirs was a day filled with happiness, kilts and Tunnocks chocolate teacakes 🙂
The Conservatory looked particularly magical once the sun had set, with glowing candles and fairy lights. Like all good weddings with a large Scottish contingent, they had a ceilidh in the evening, and lots of eager participants!
On with the pictures…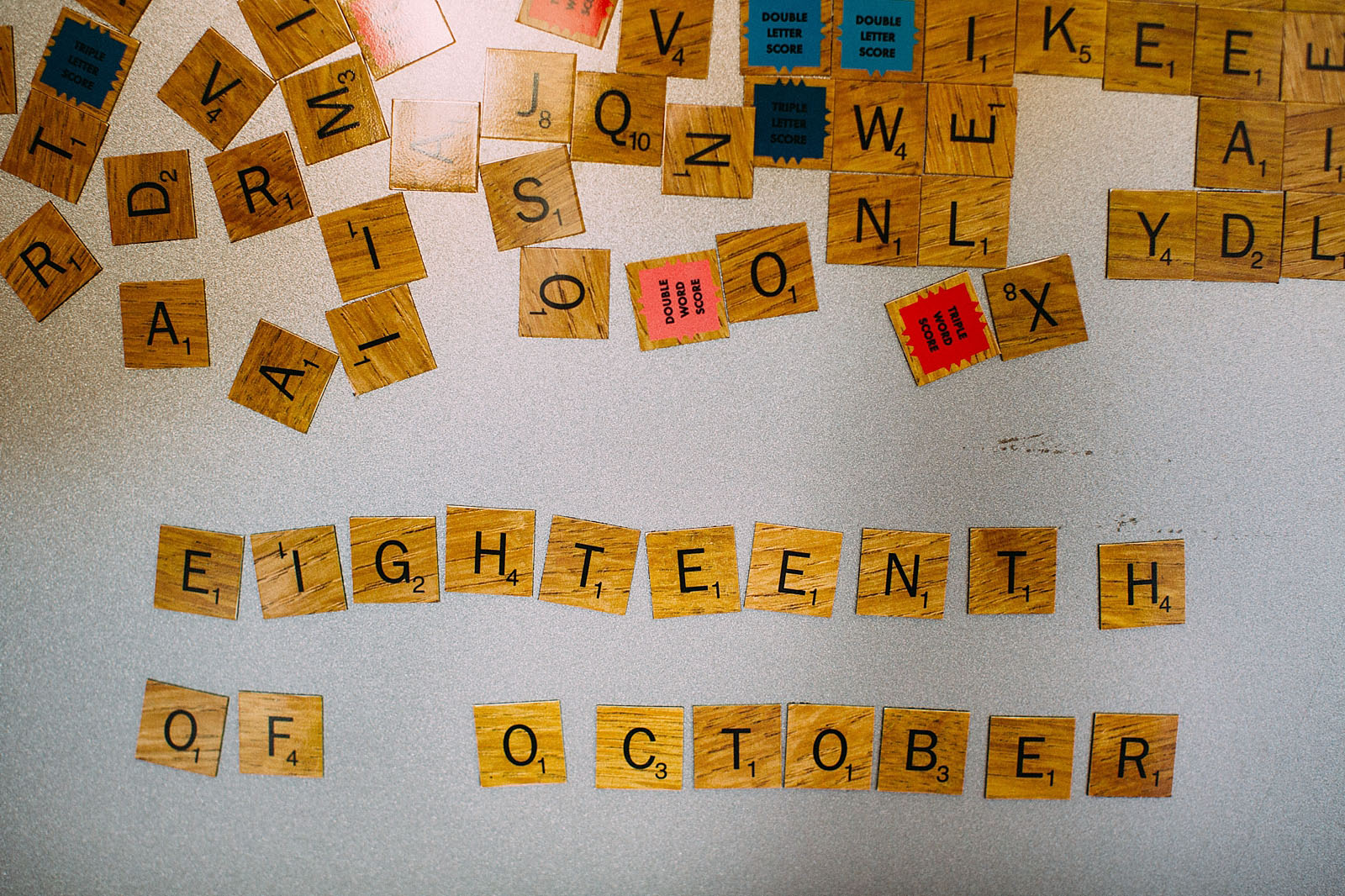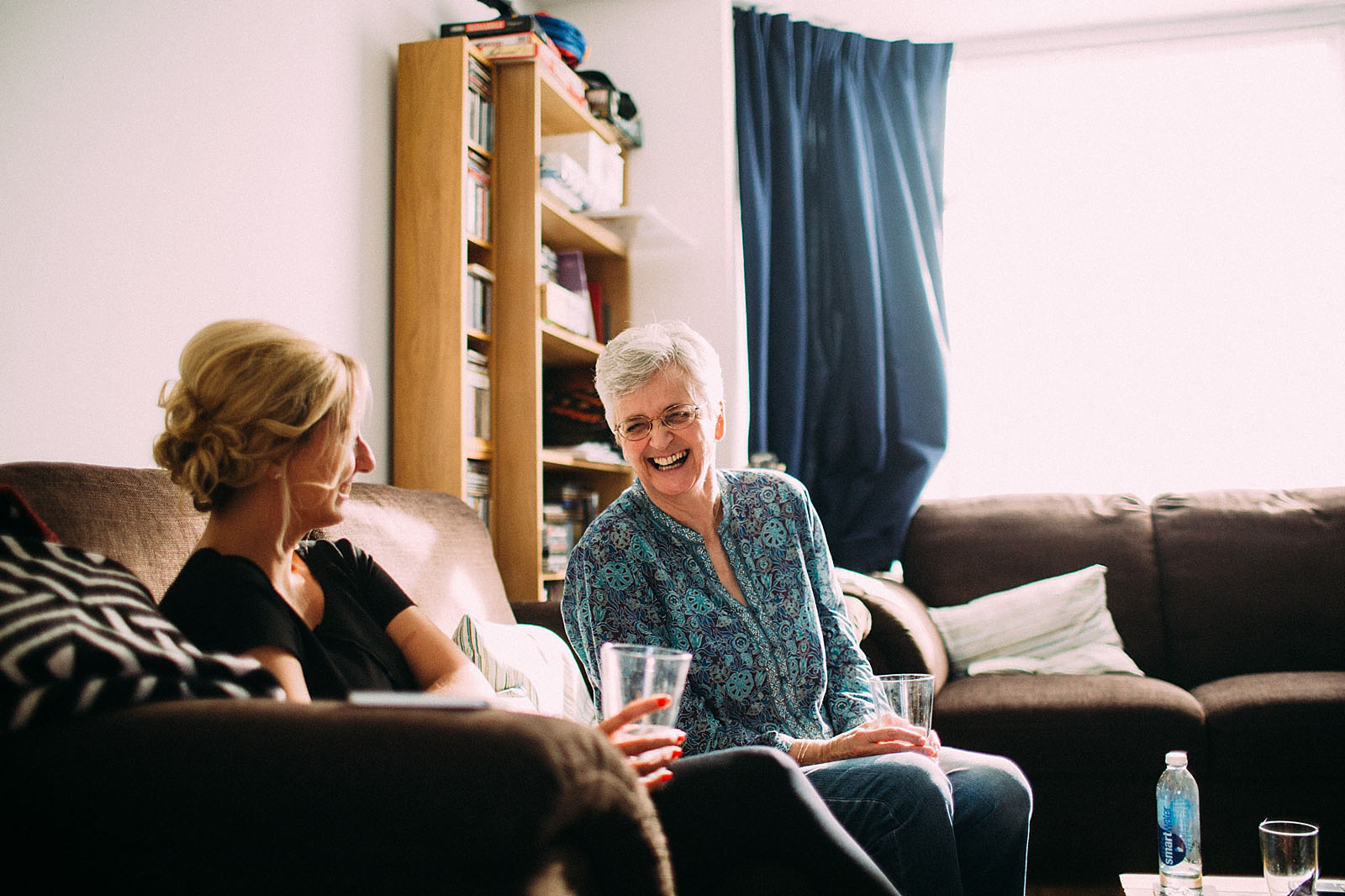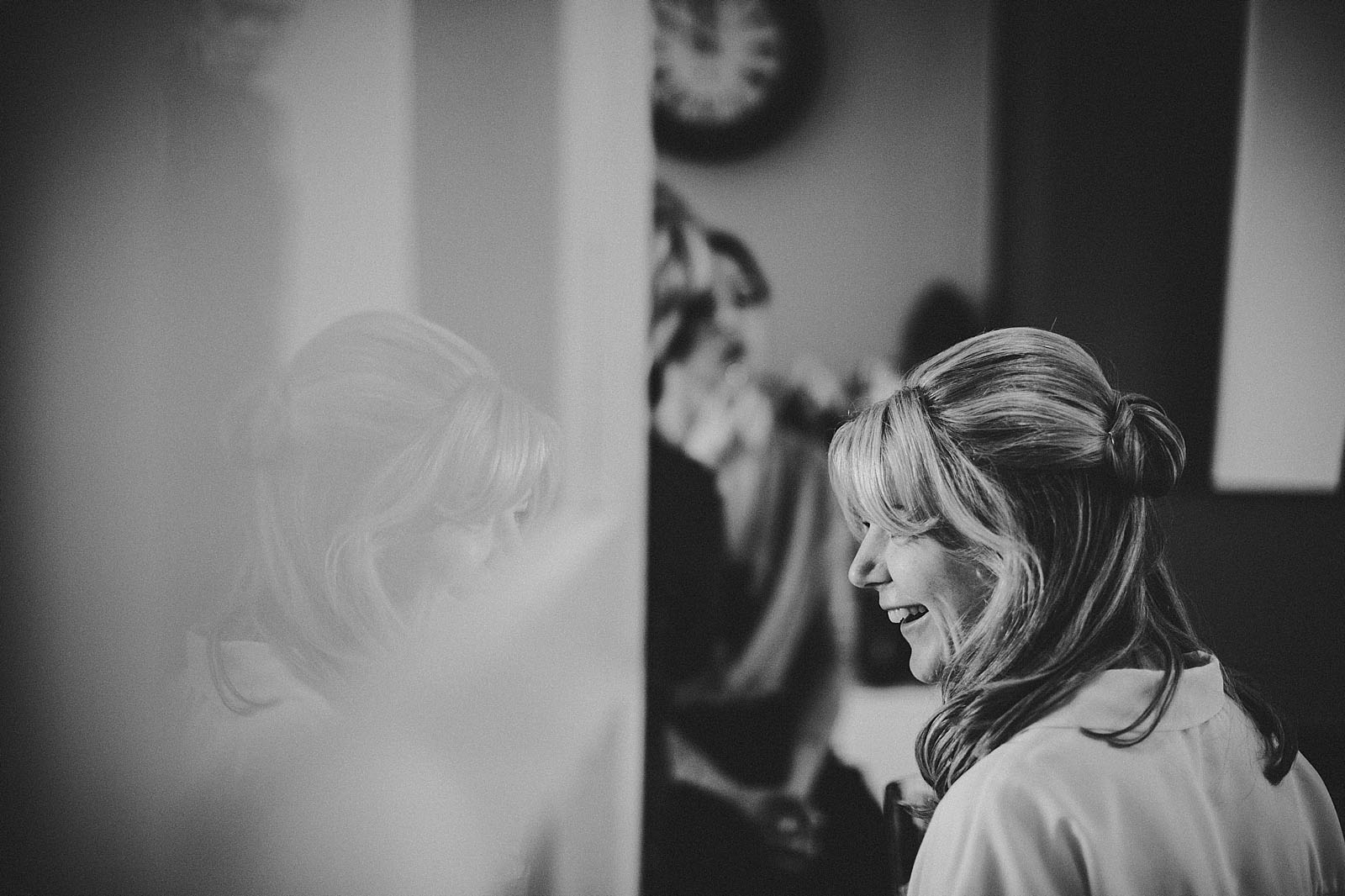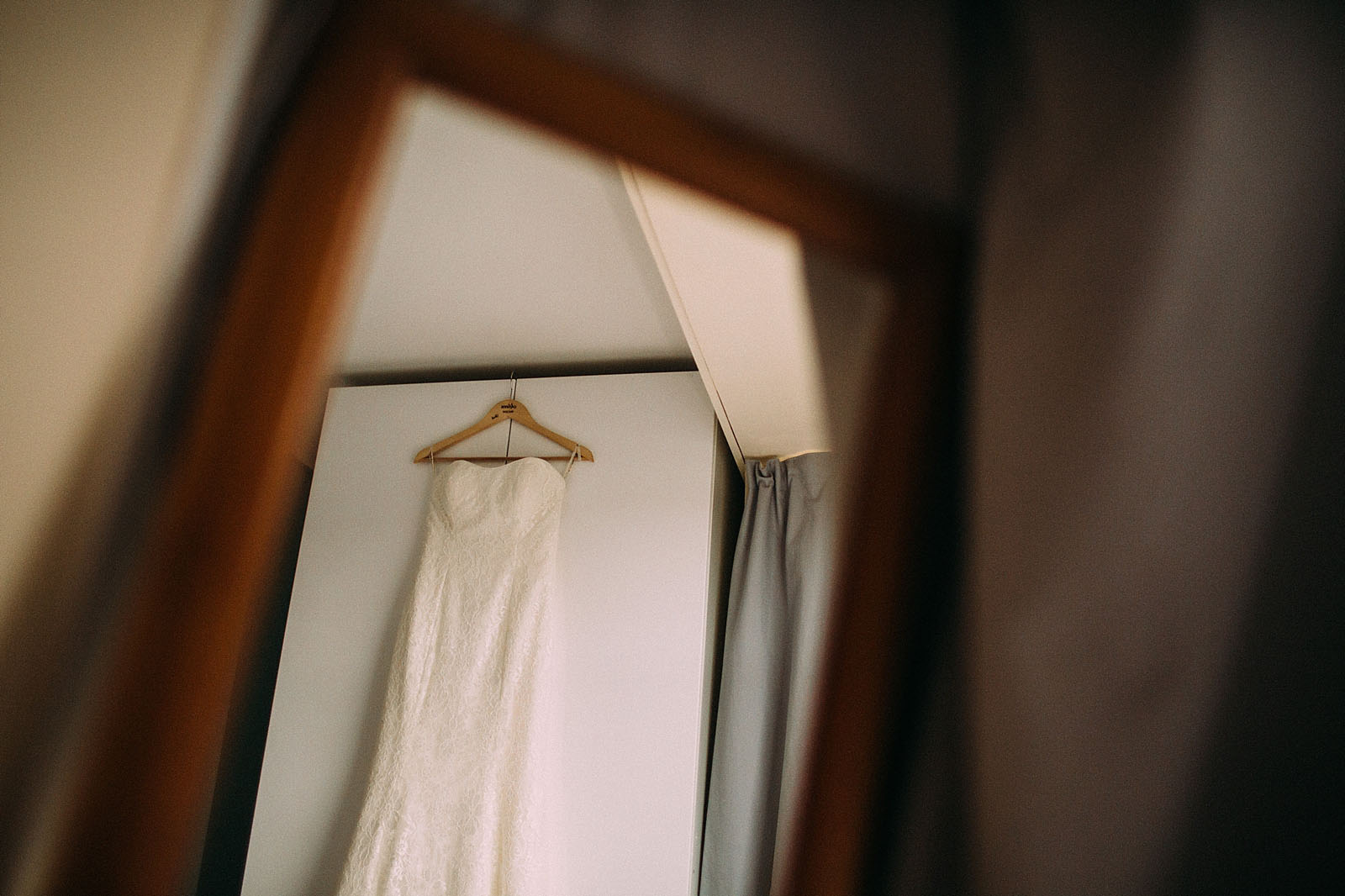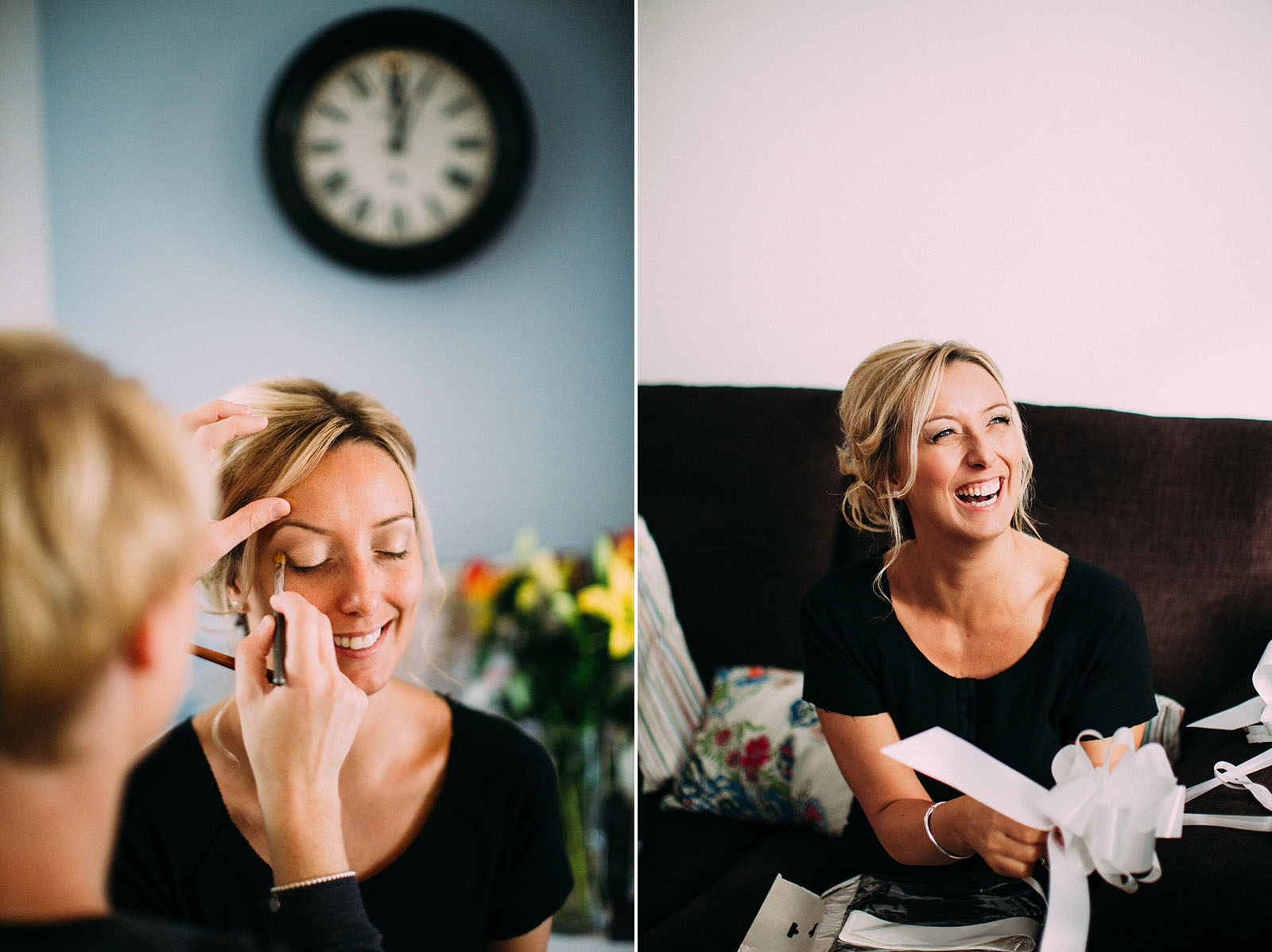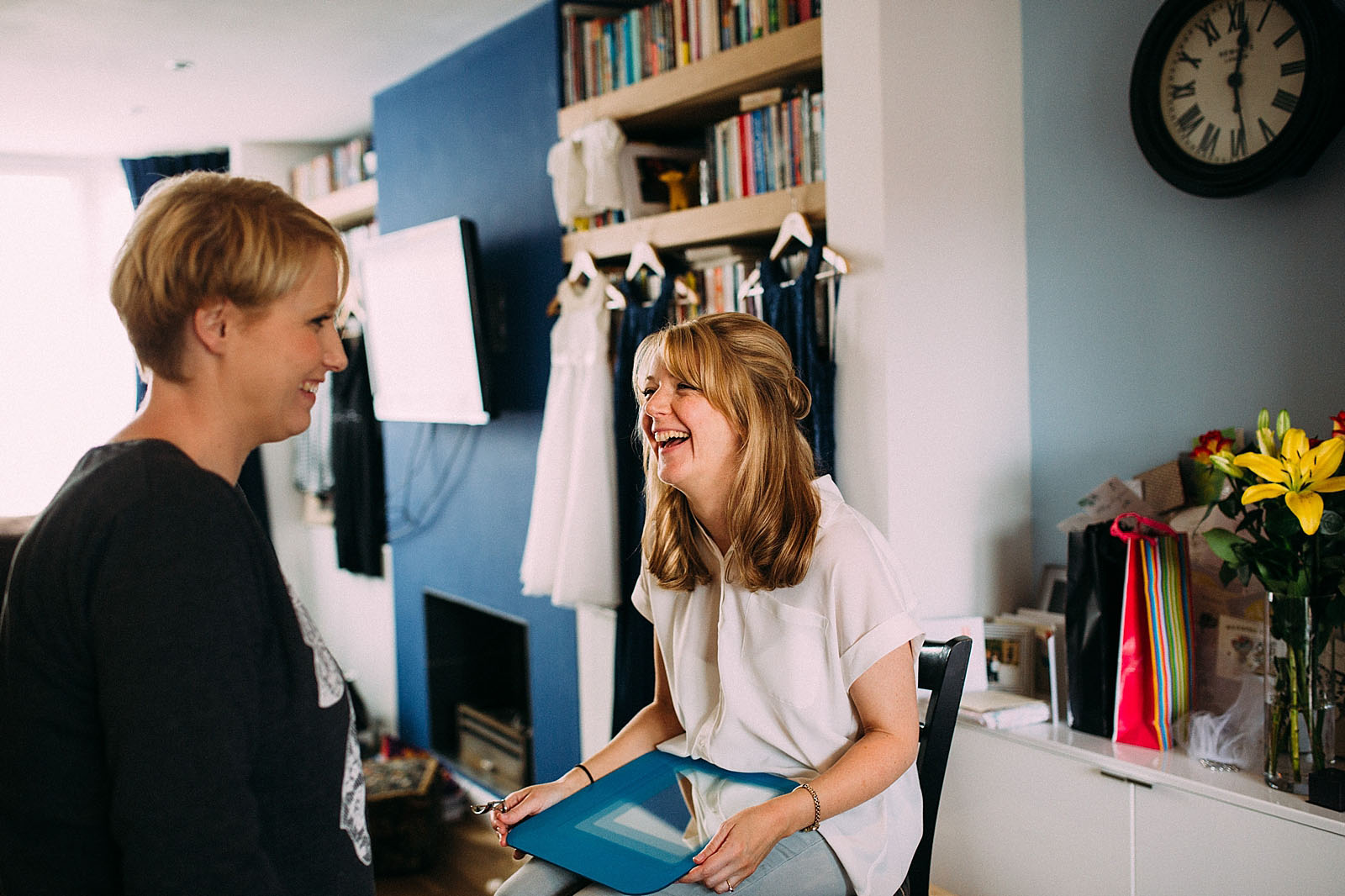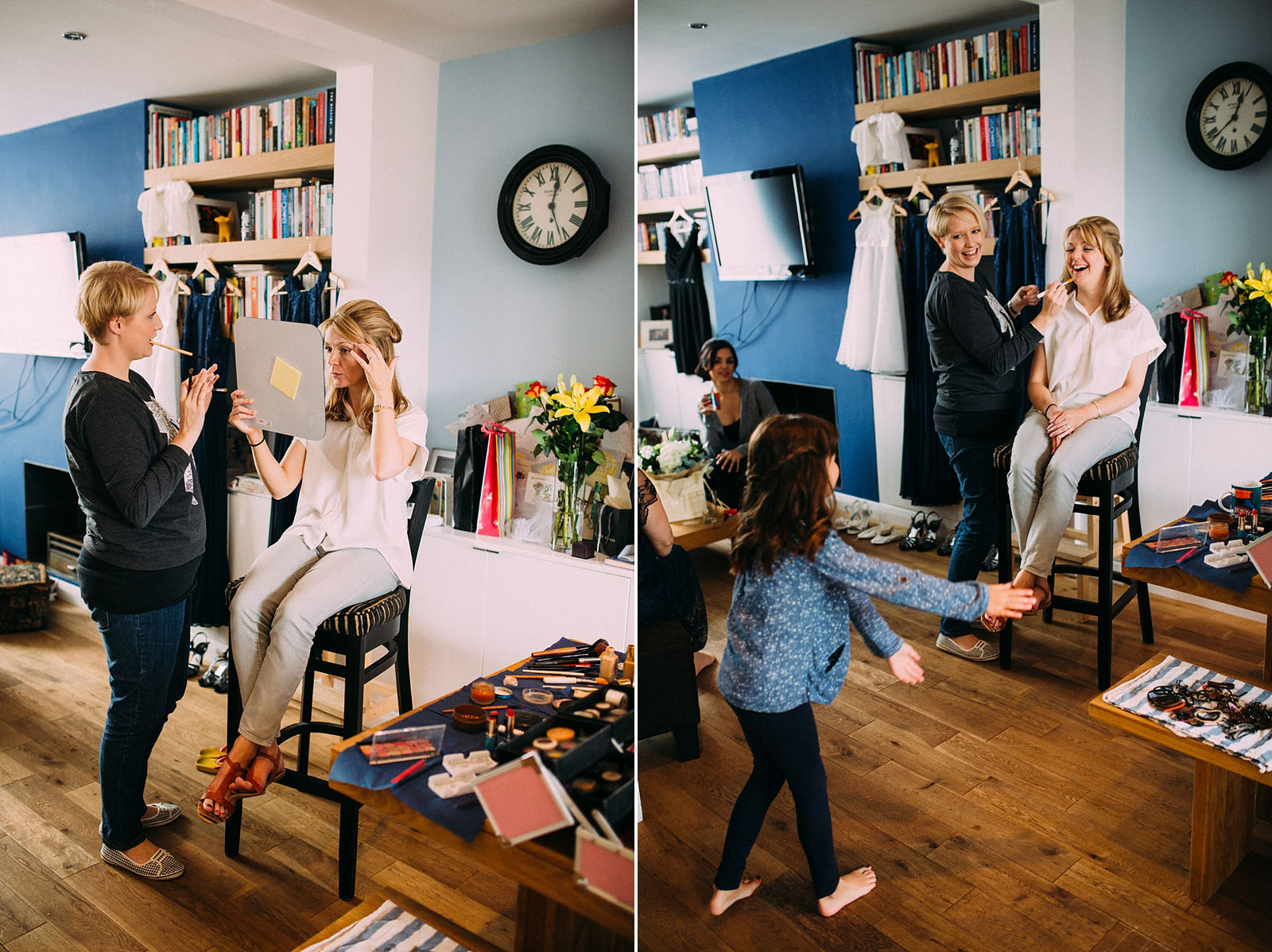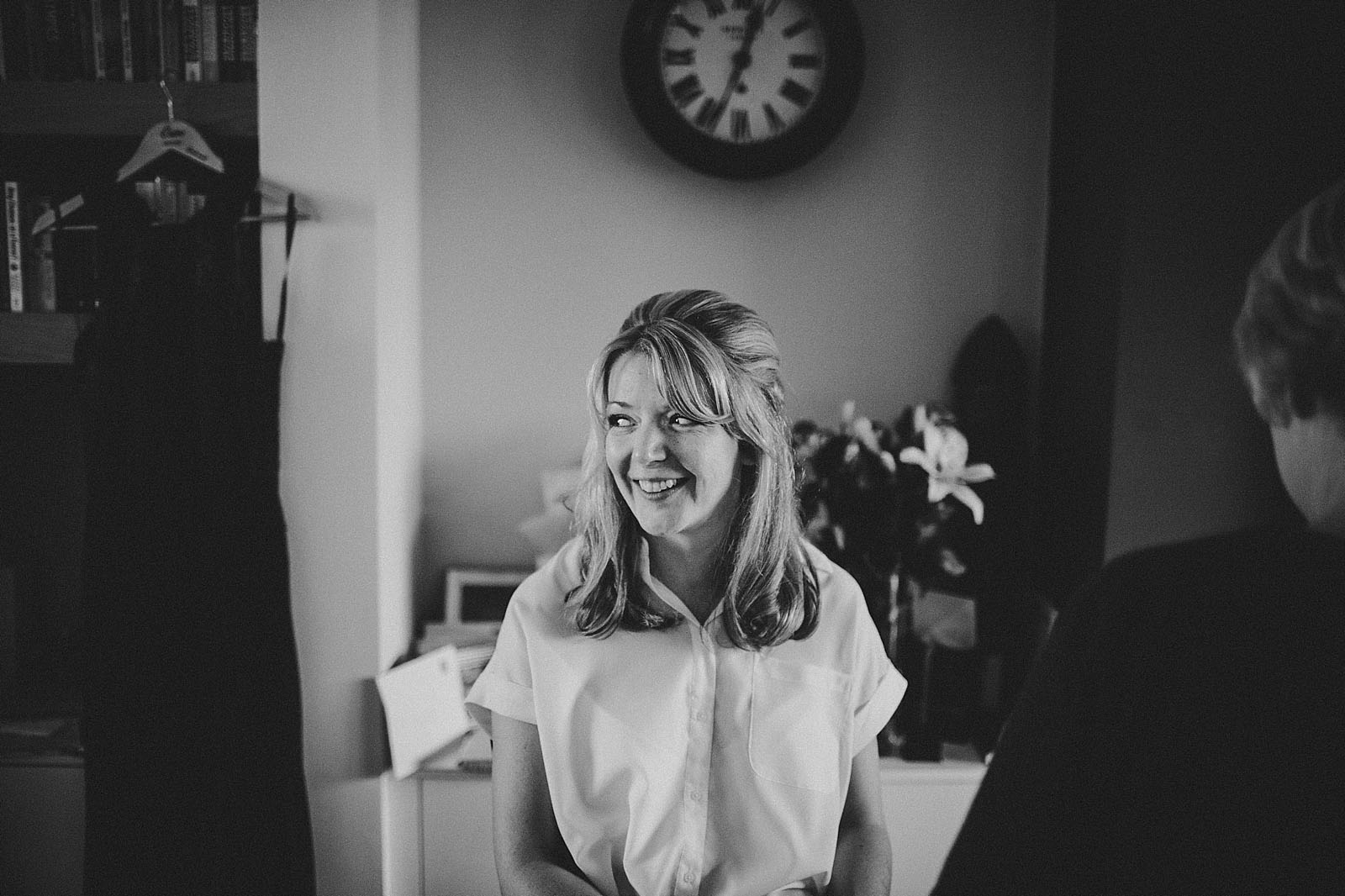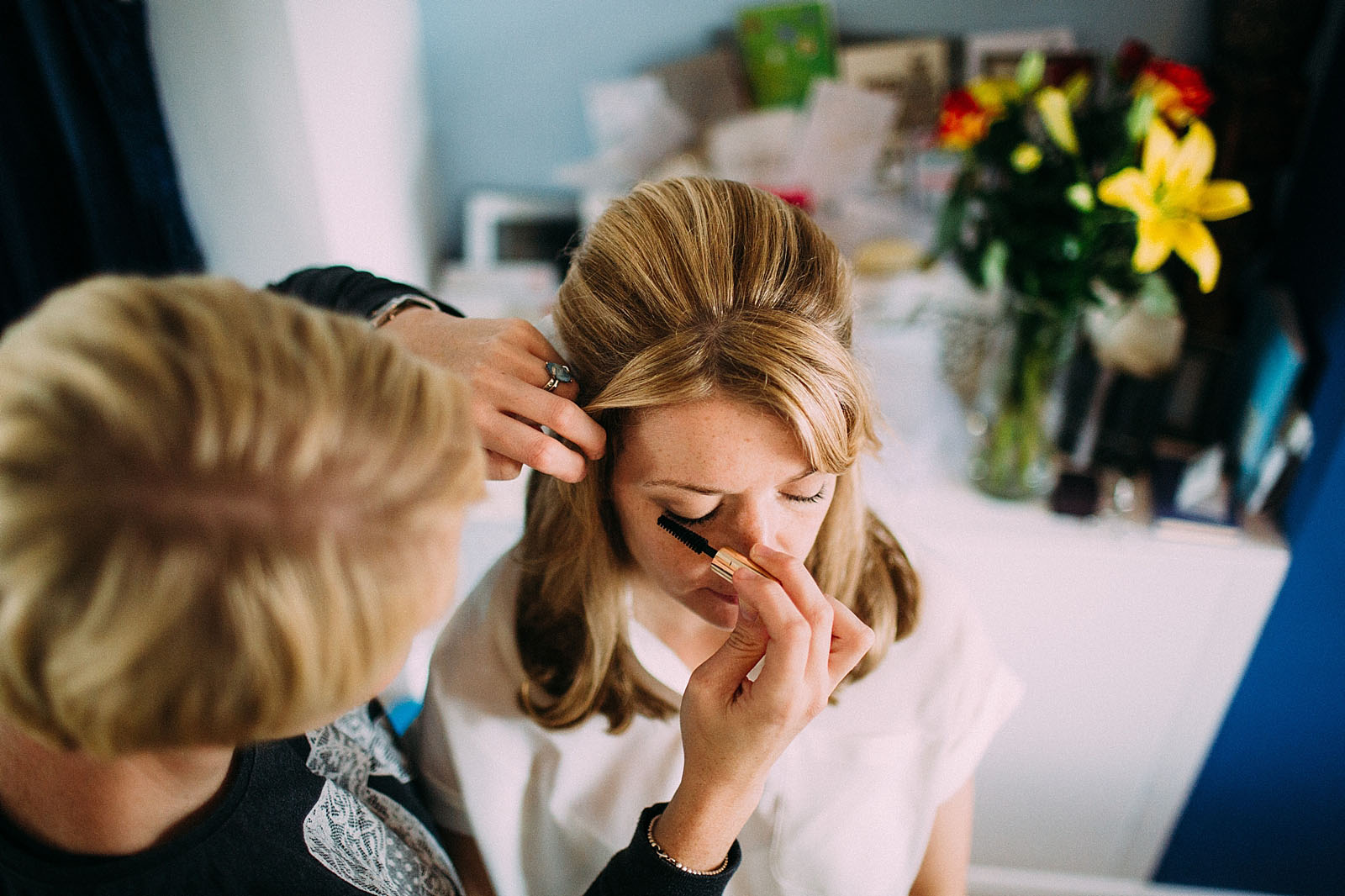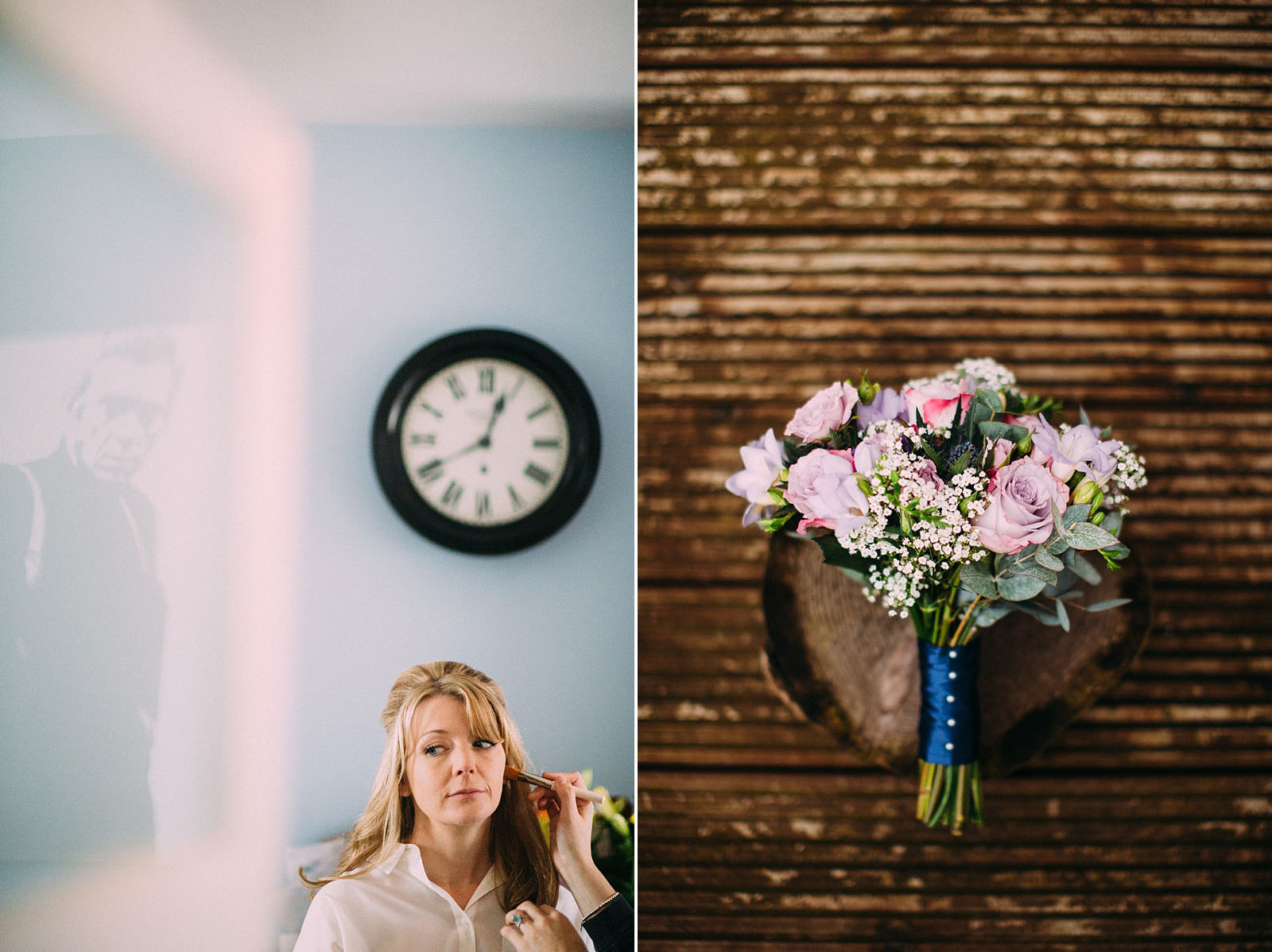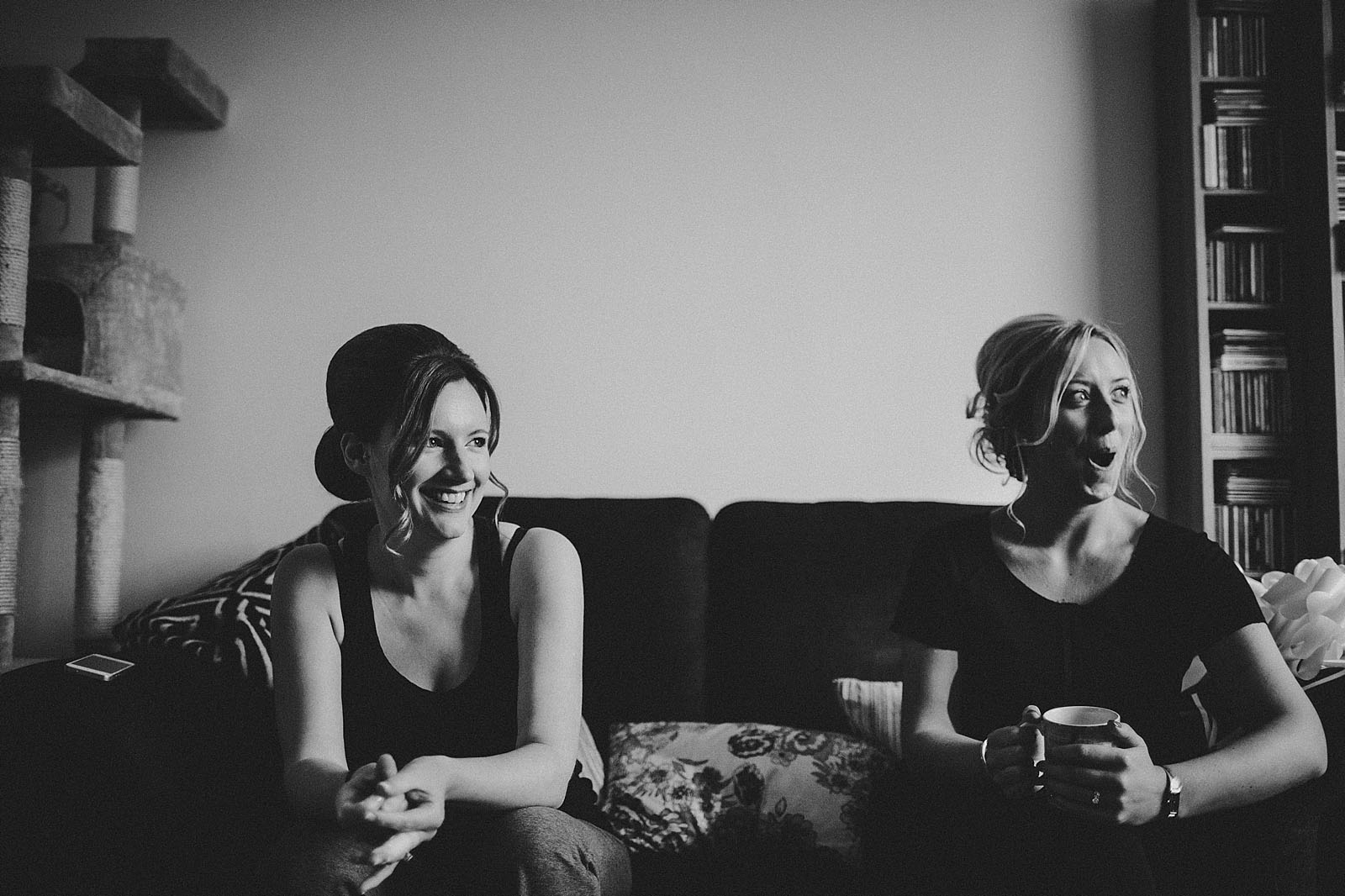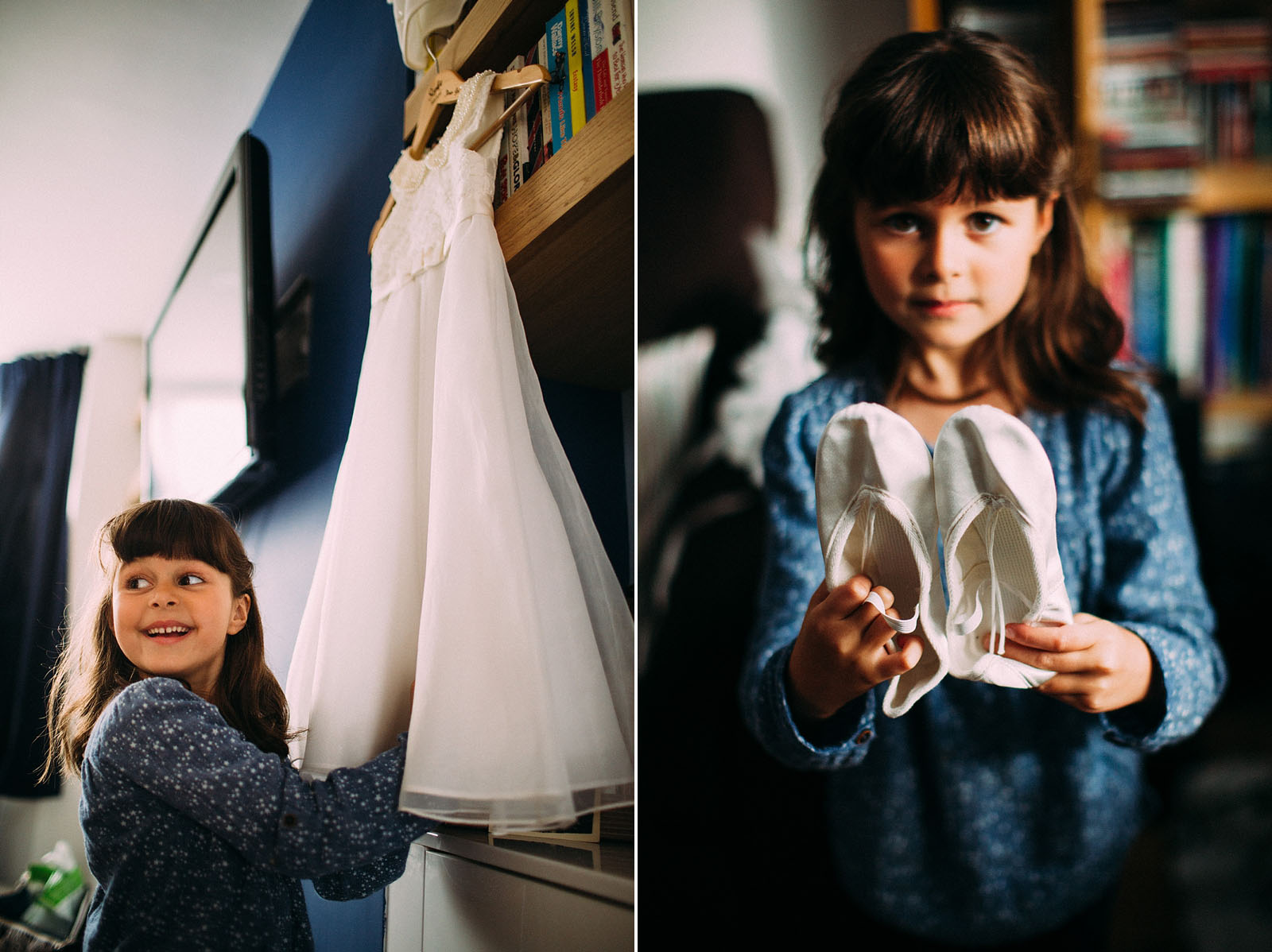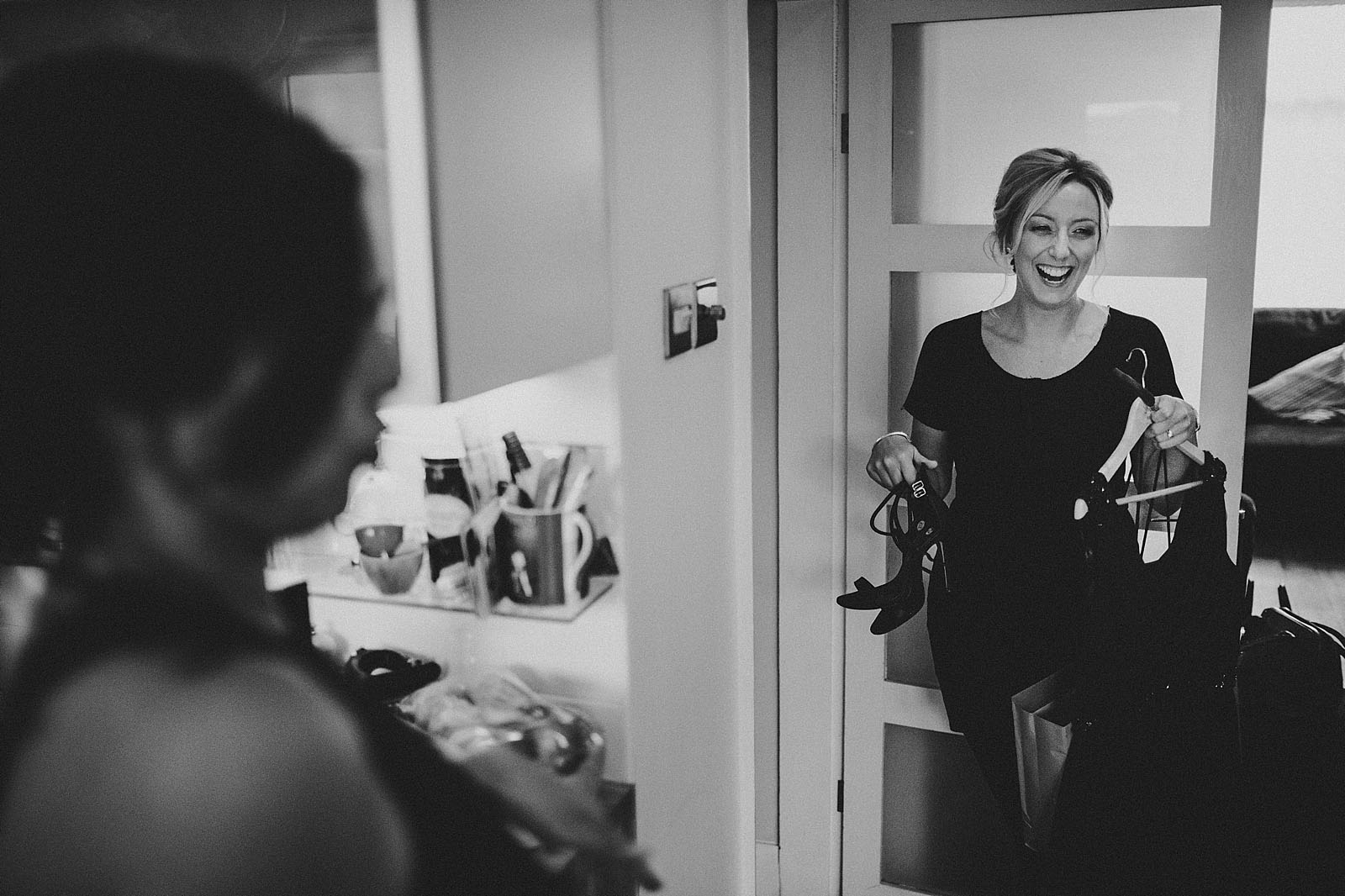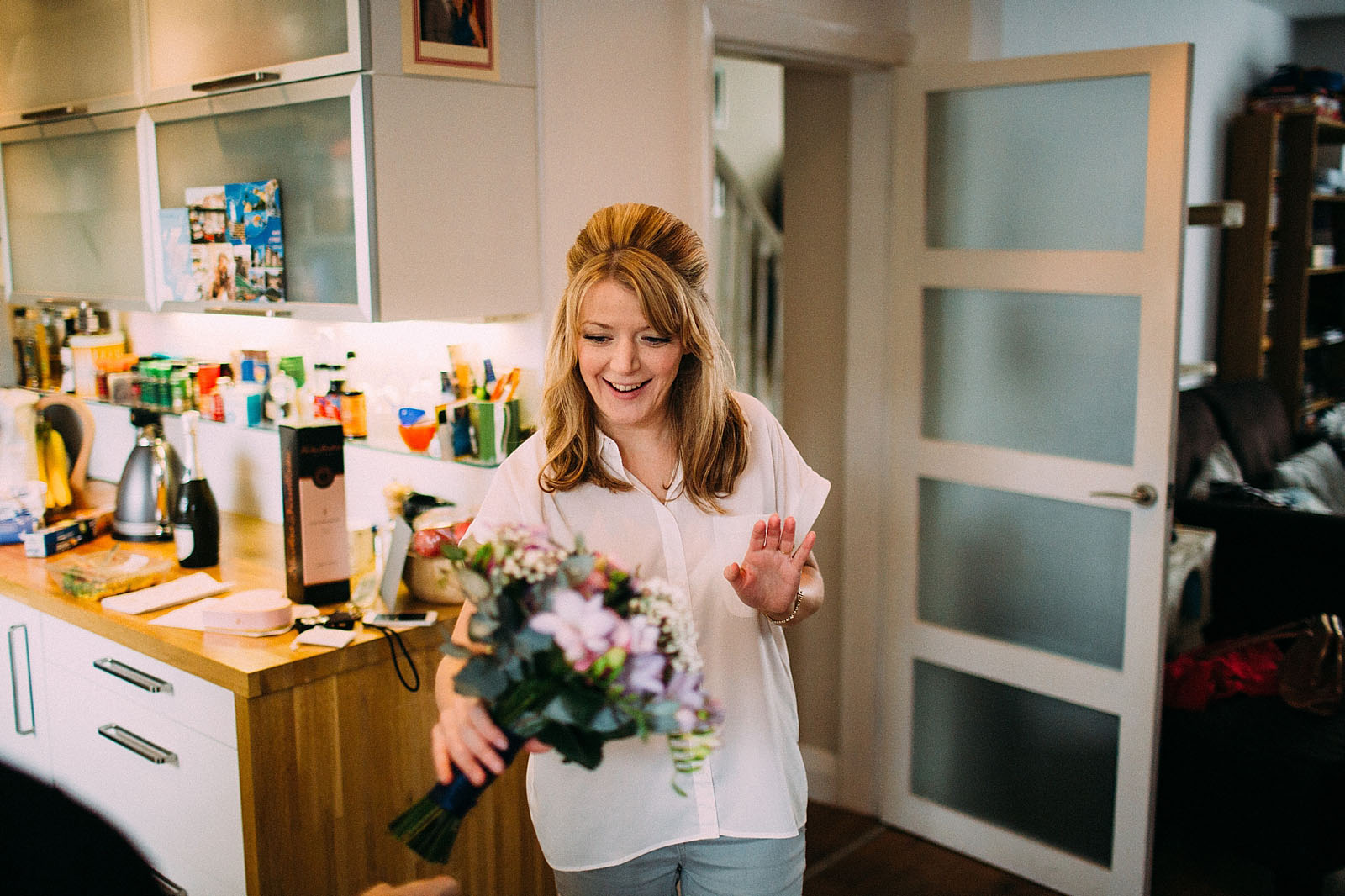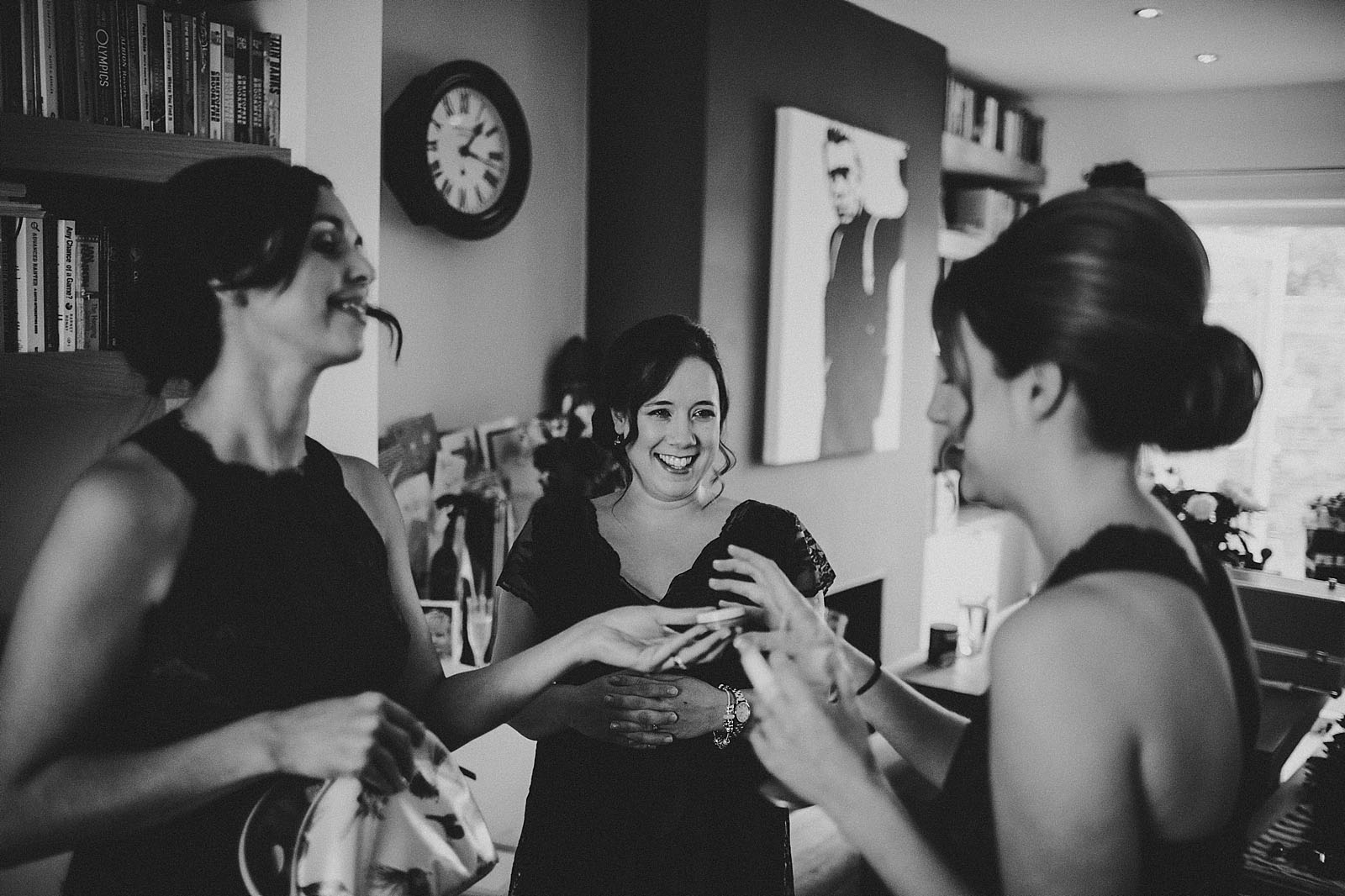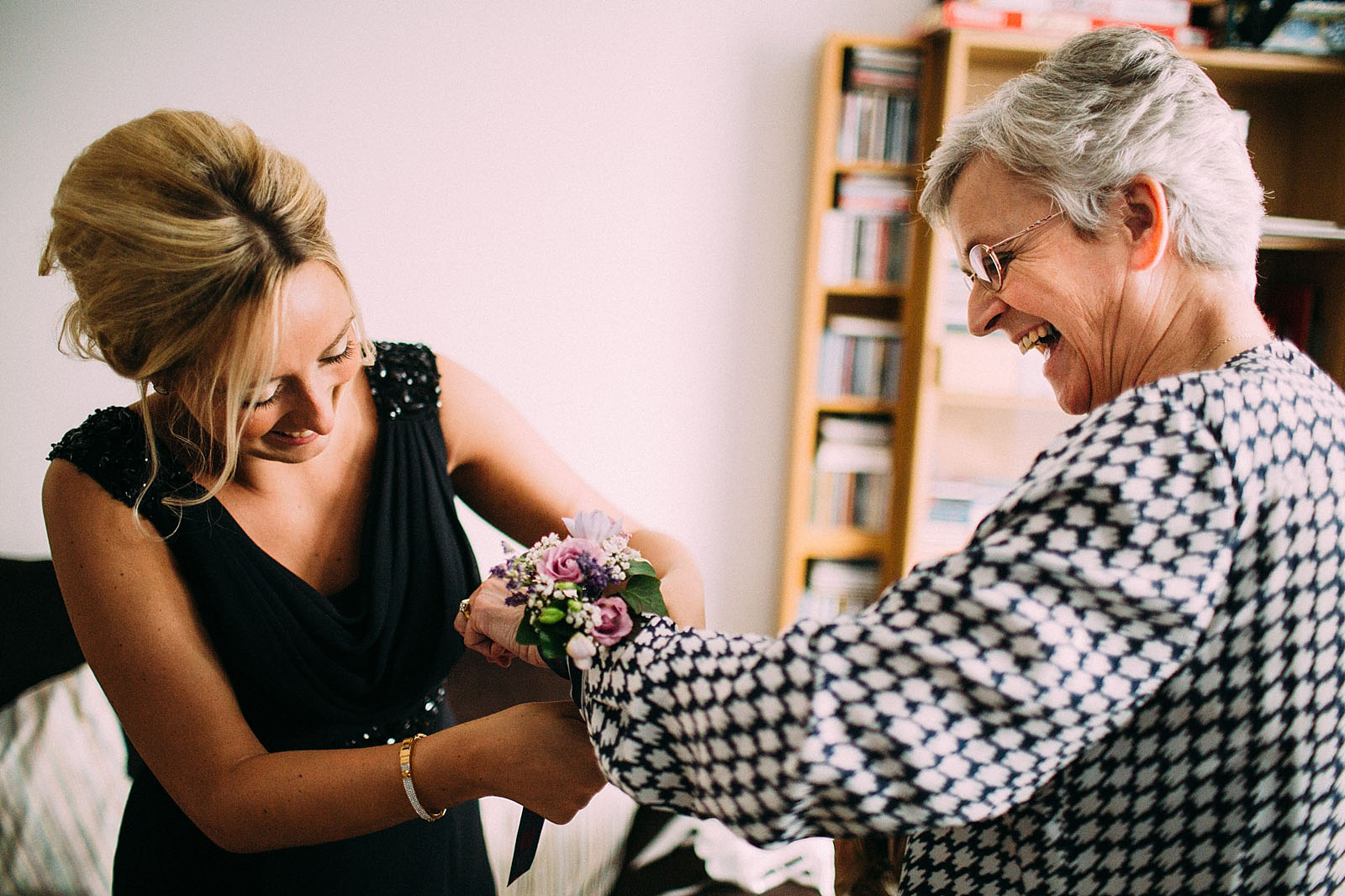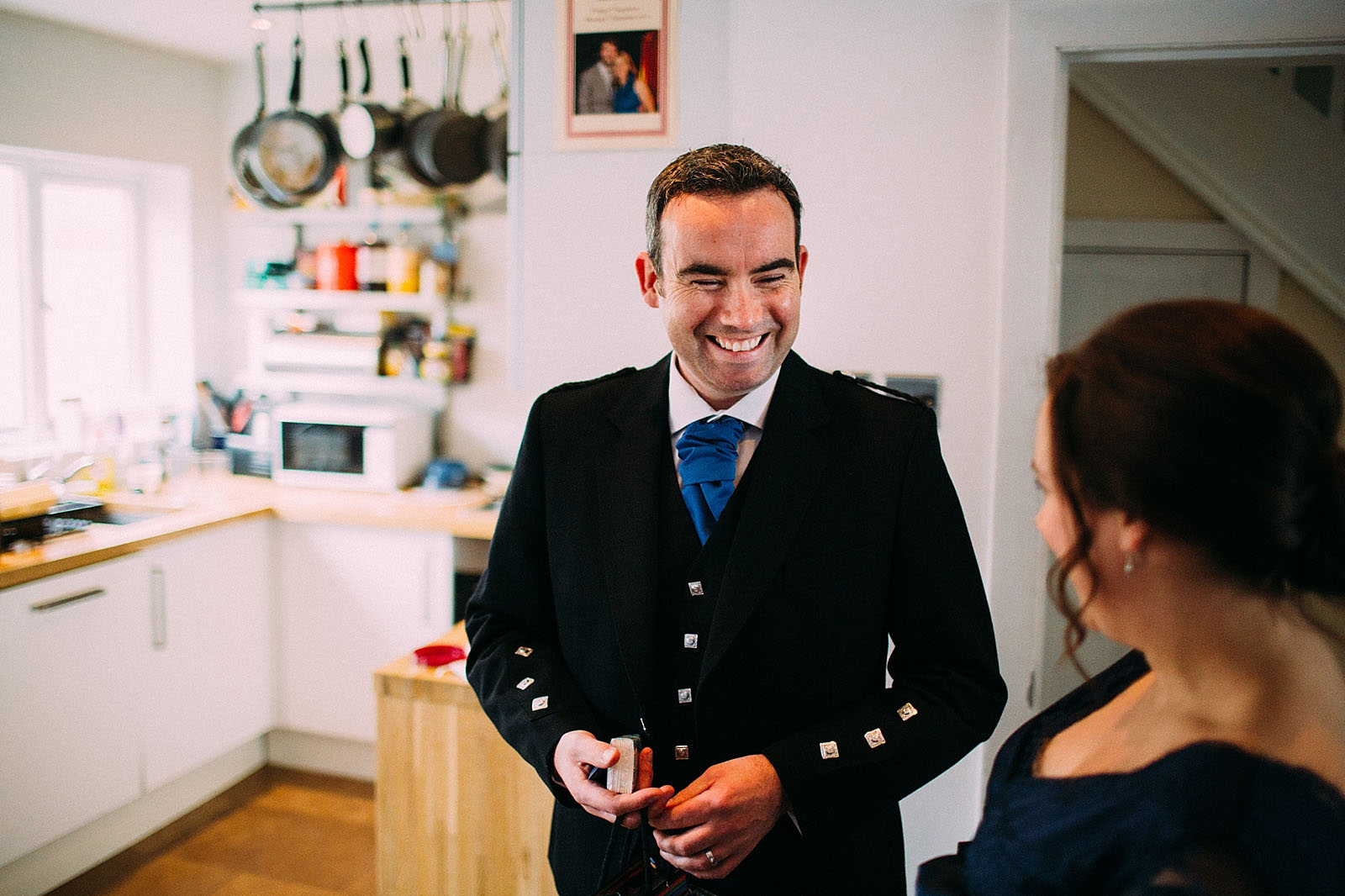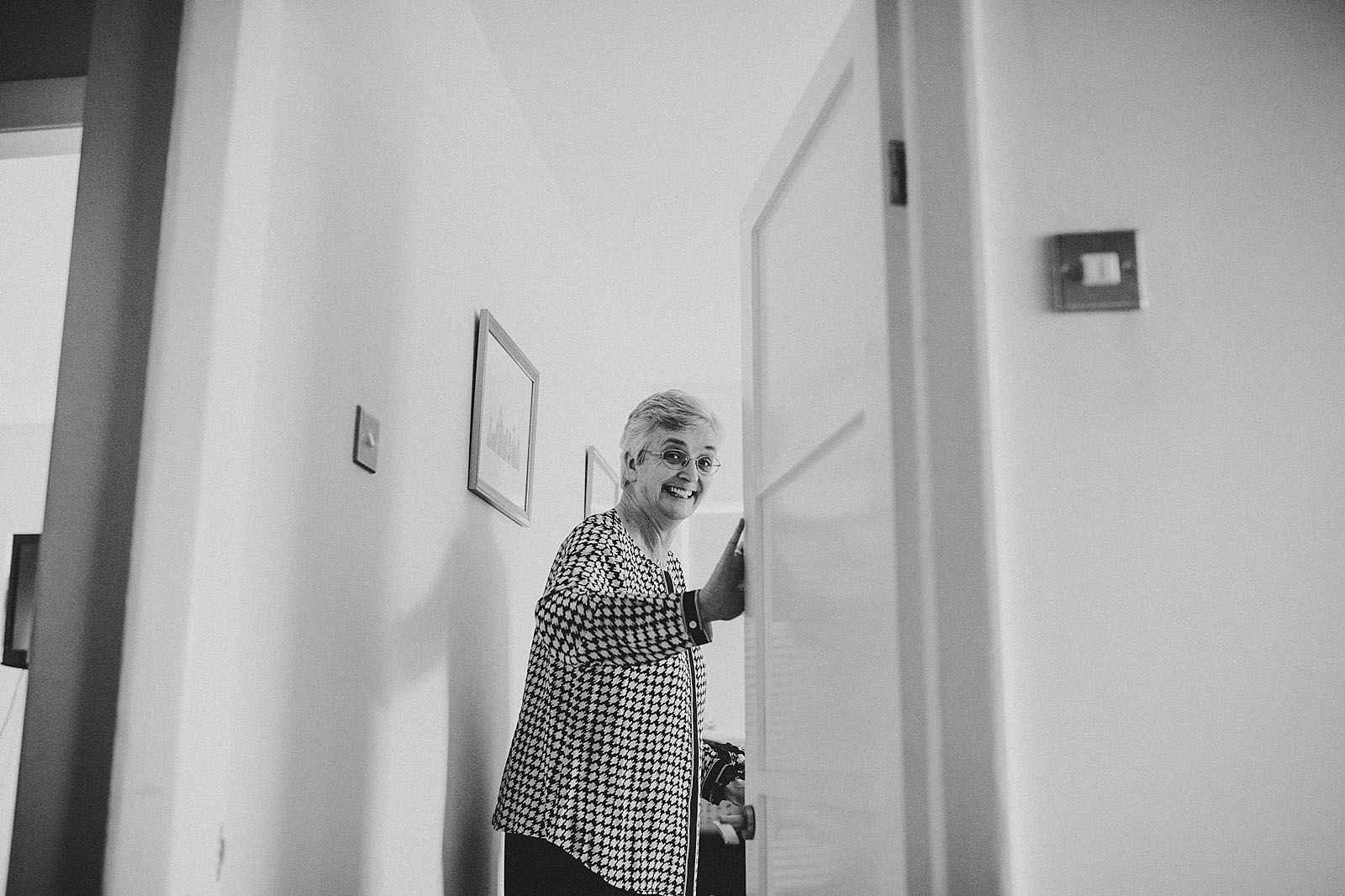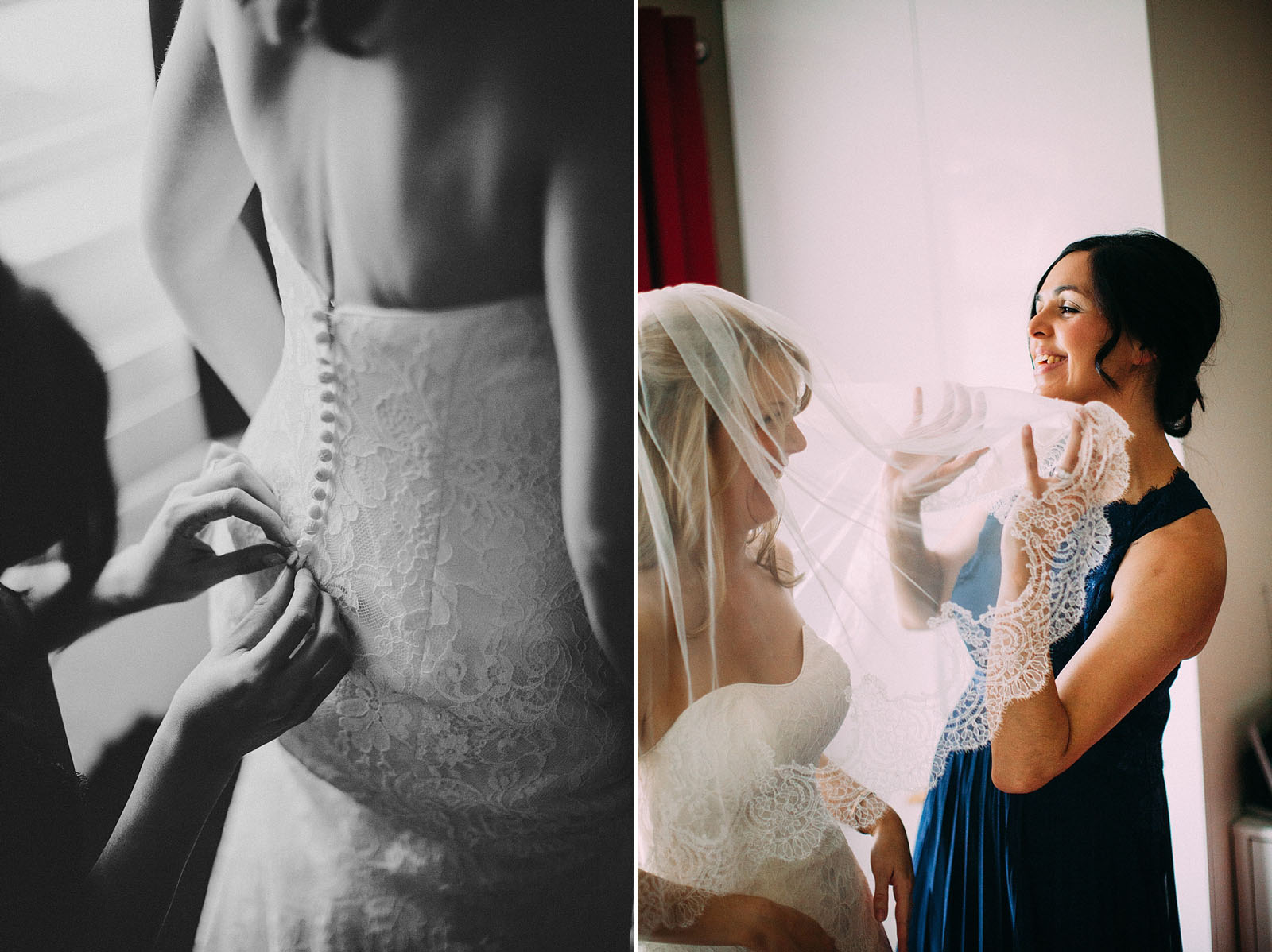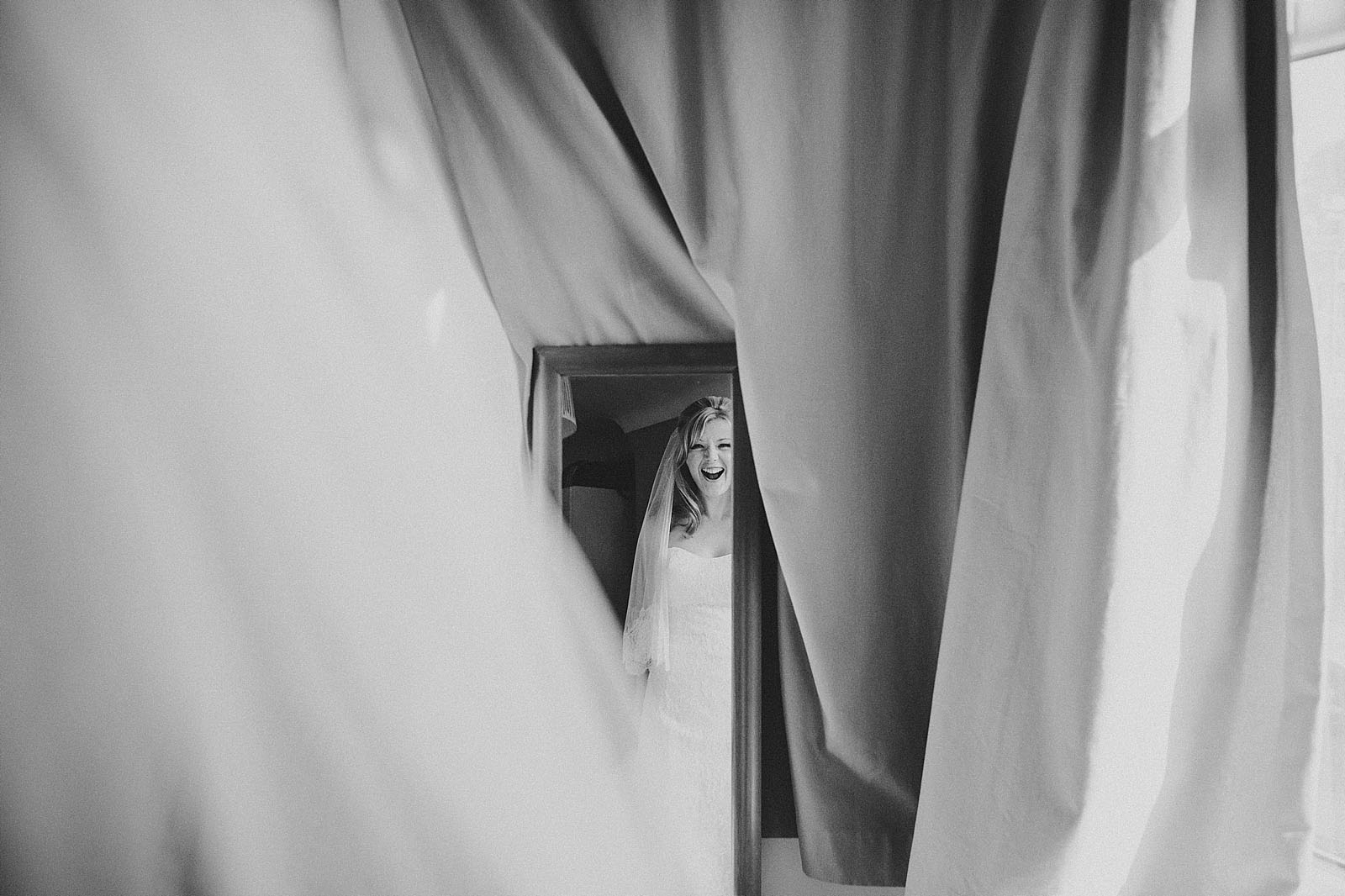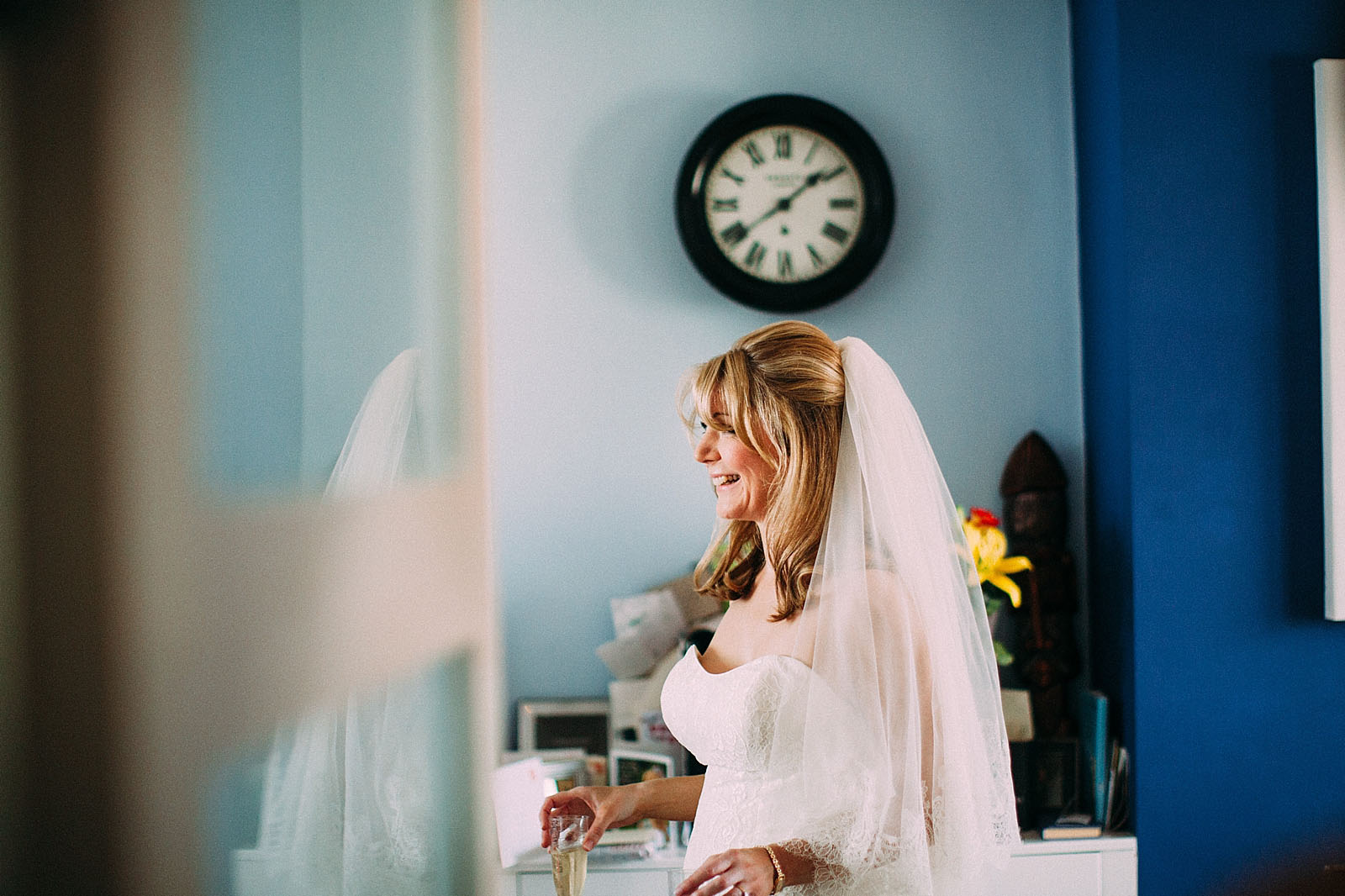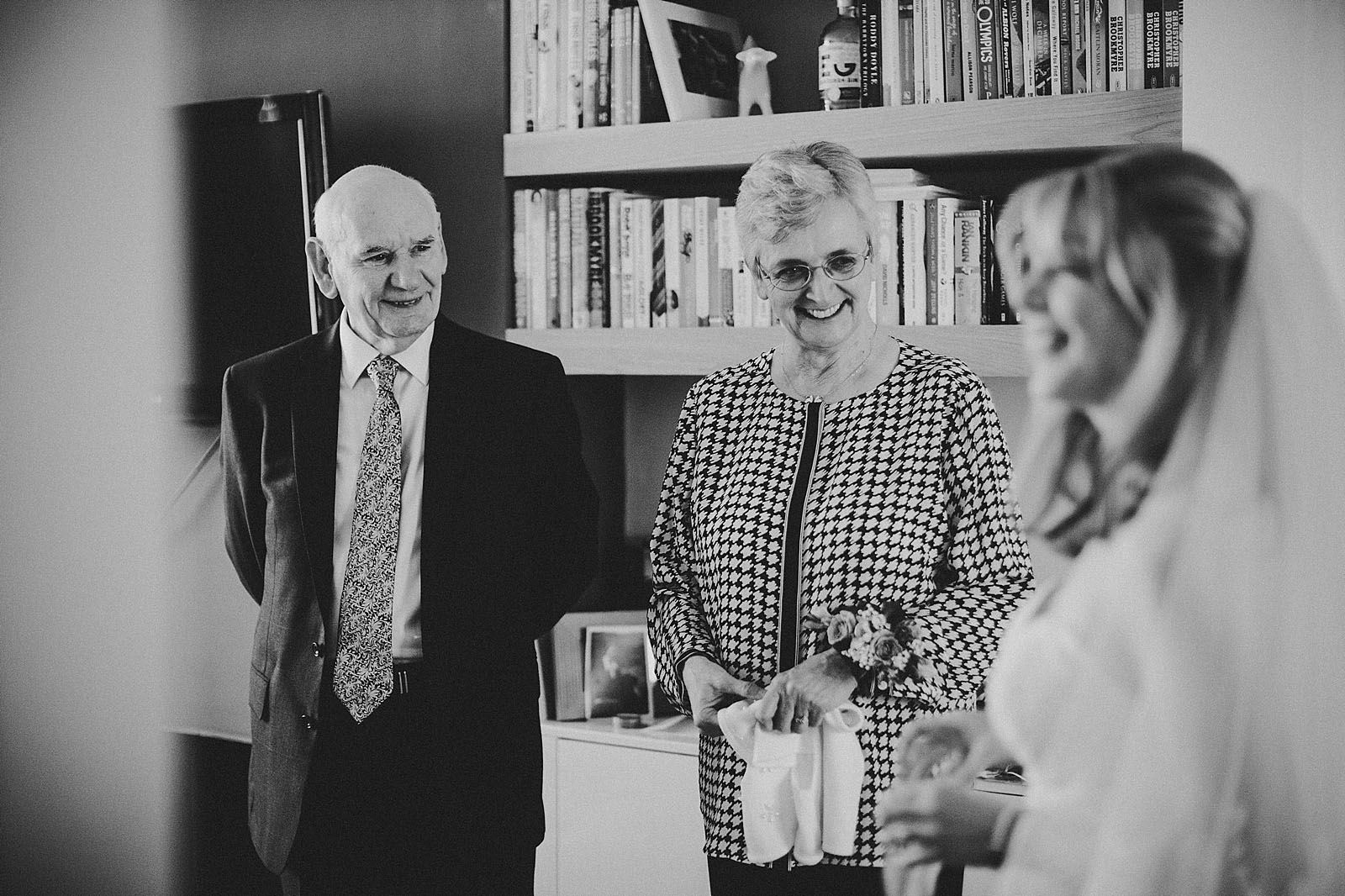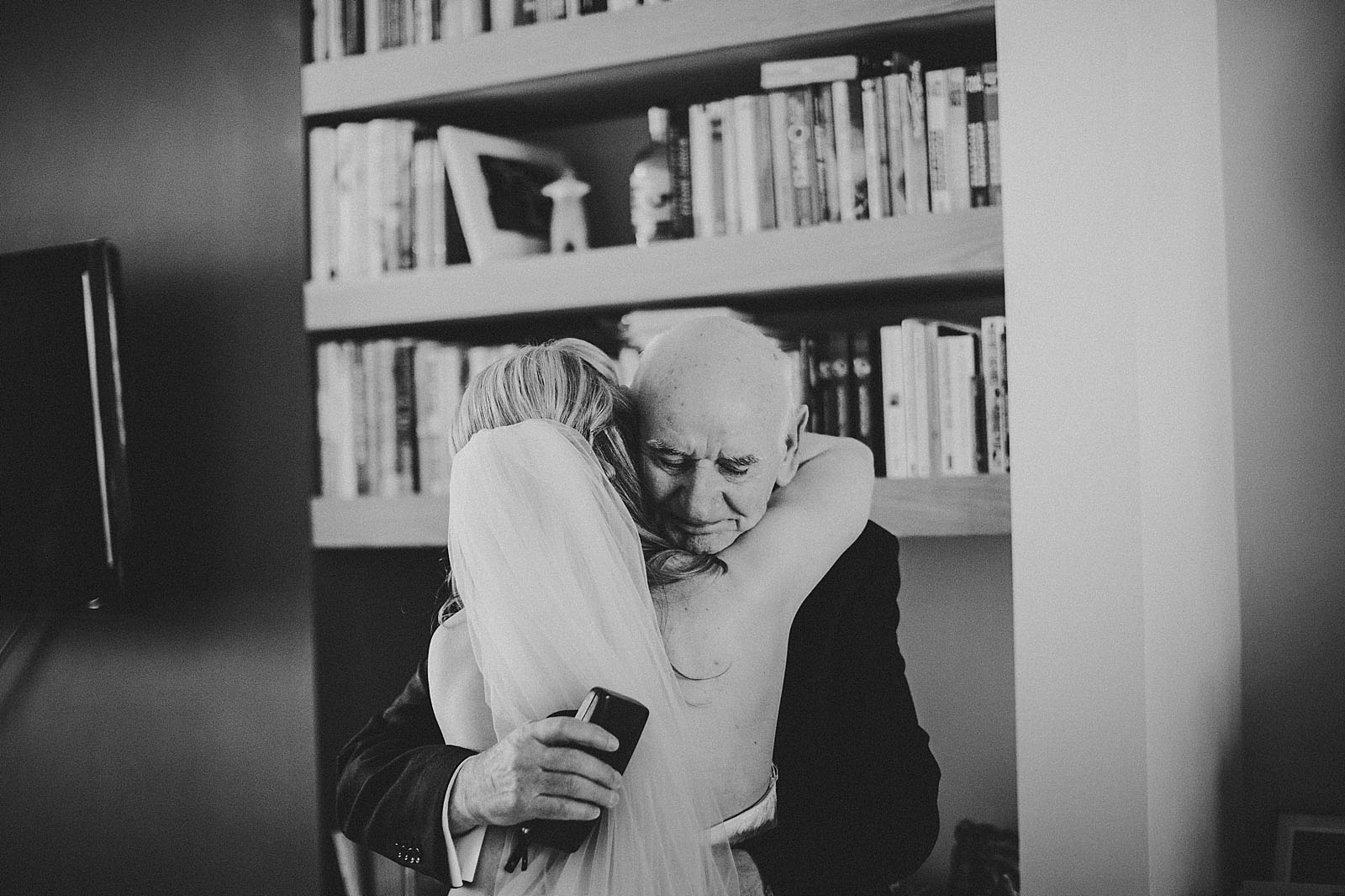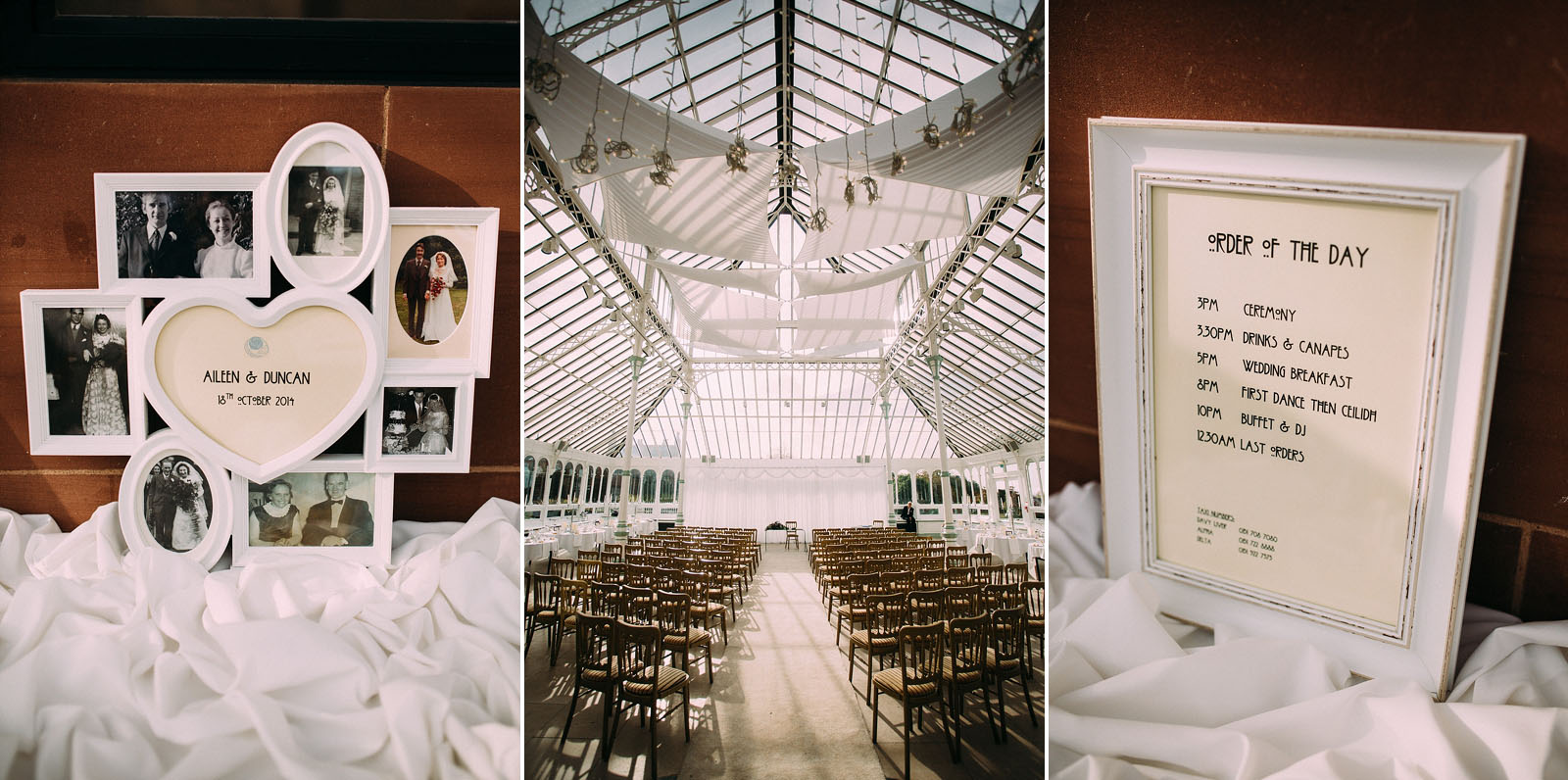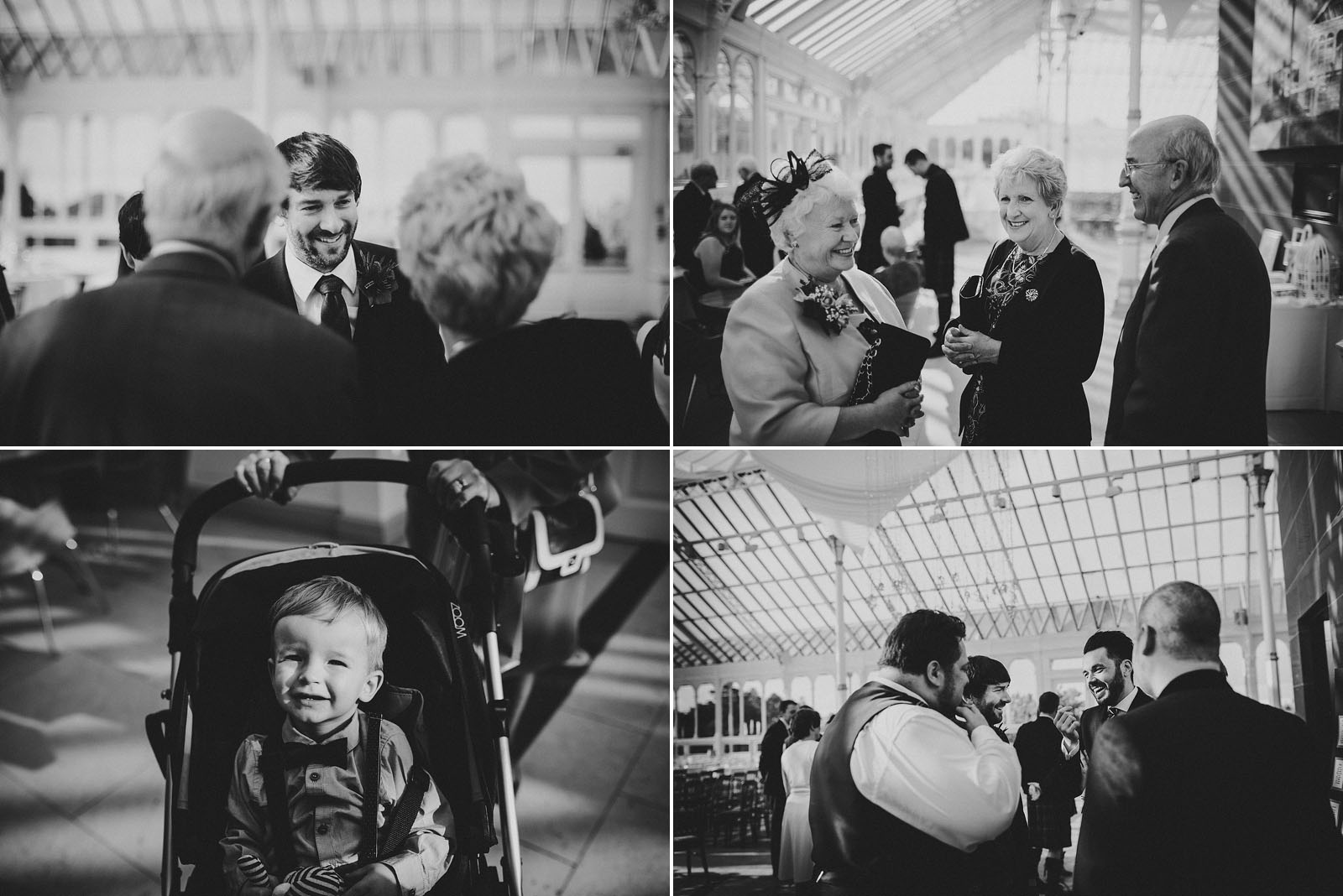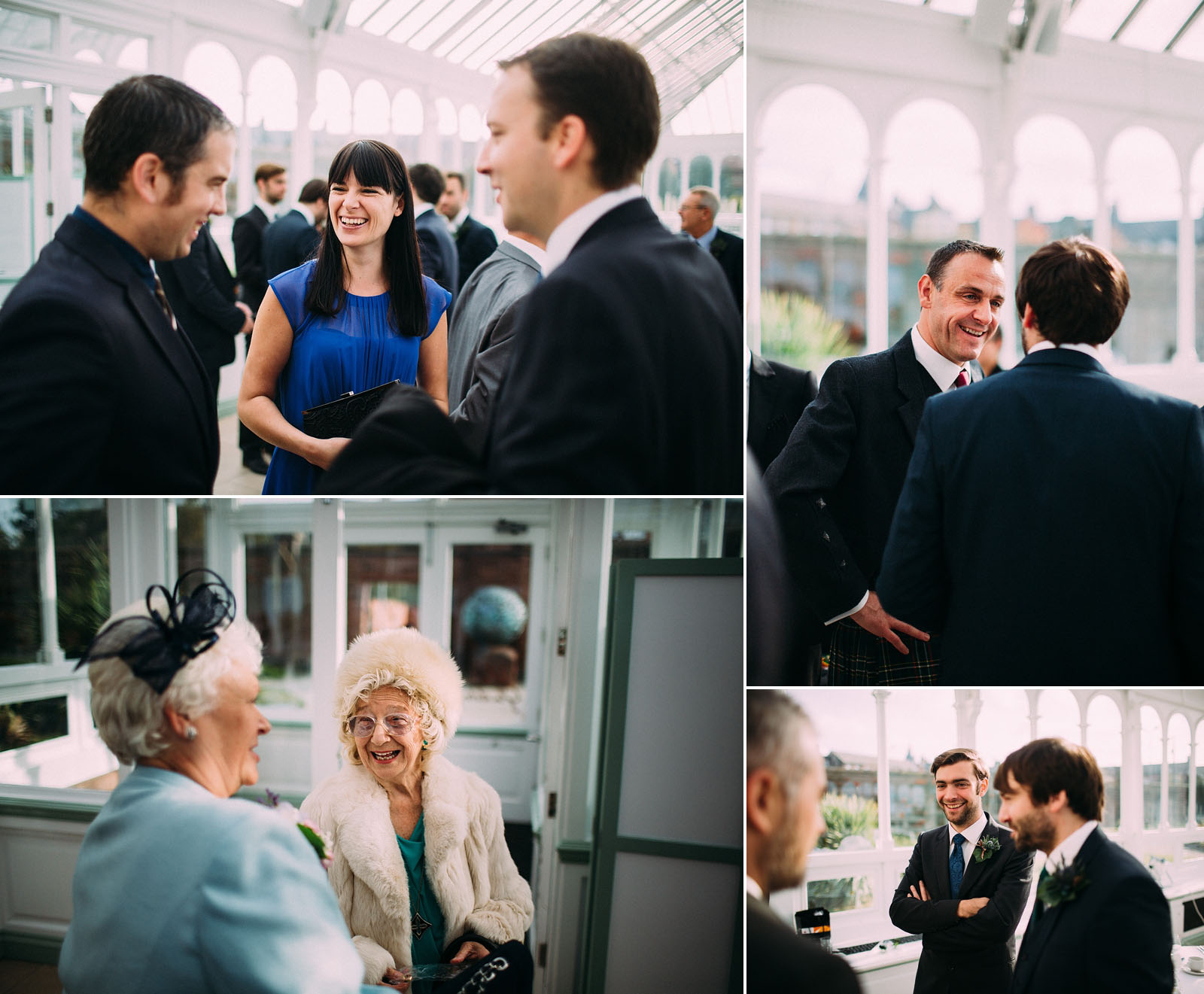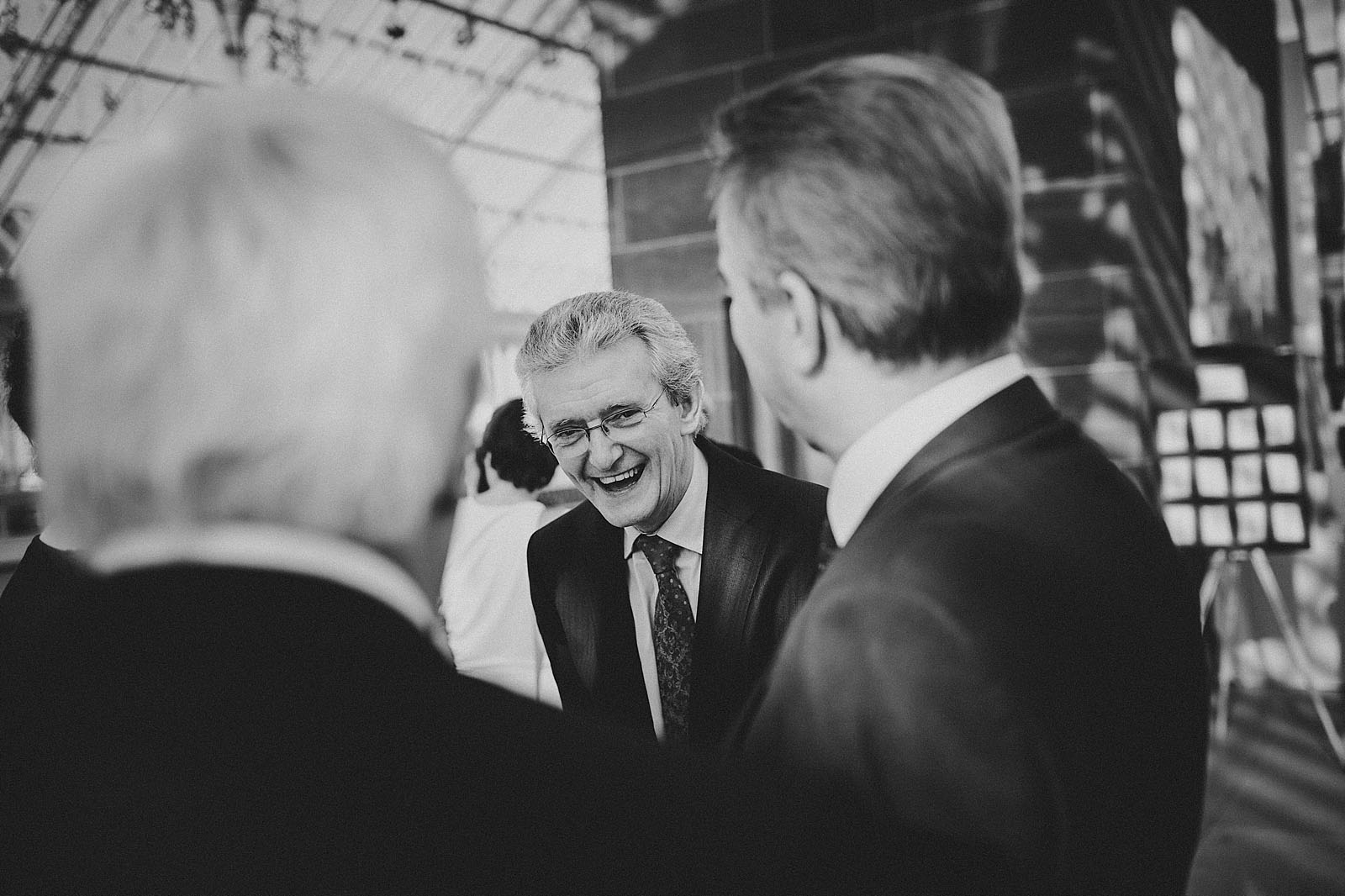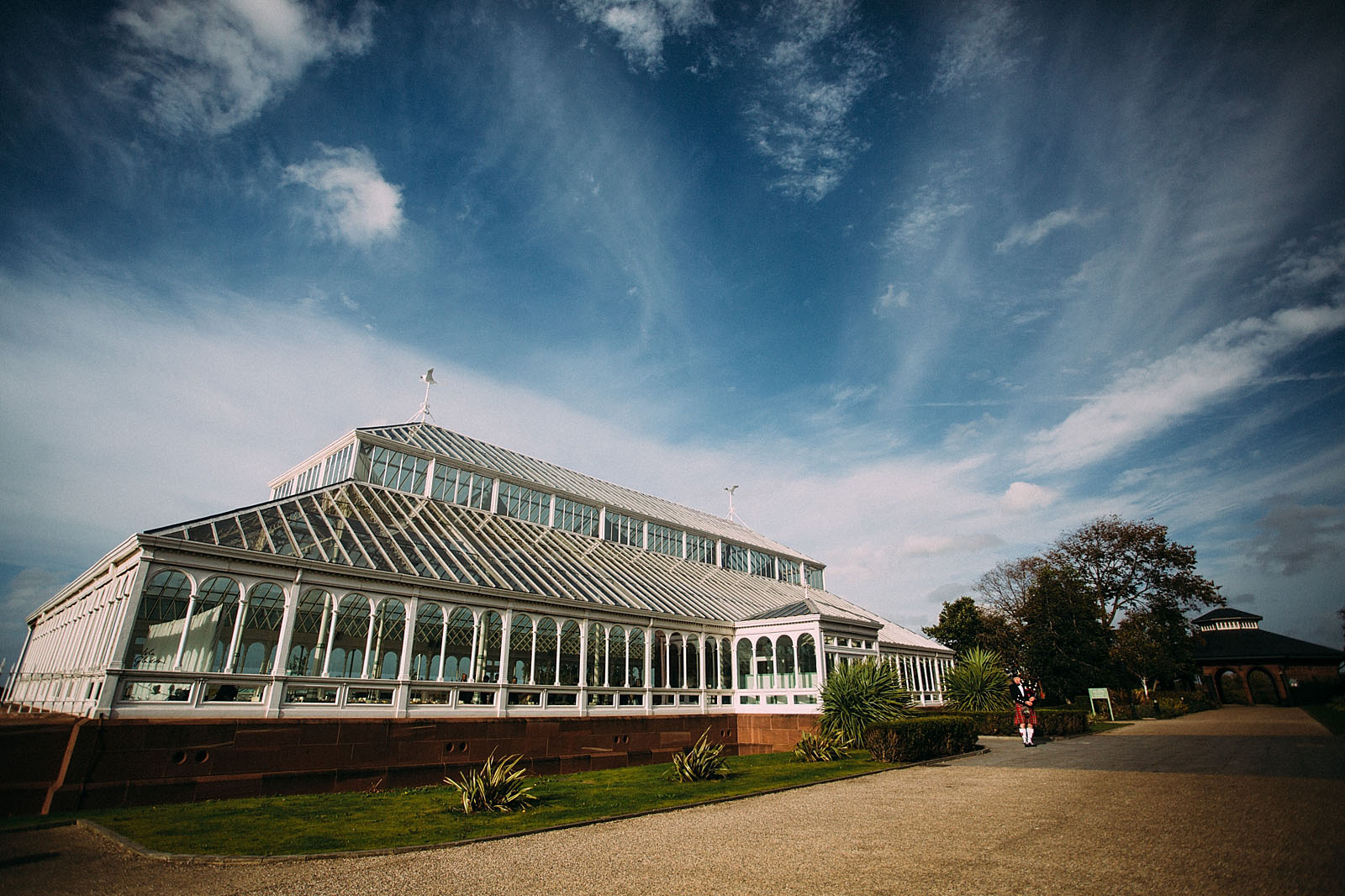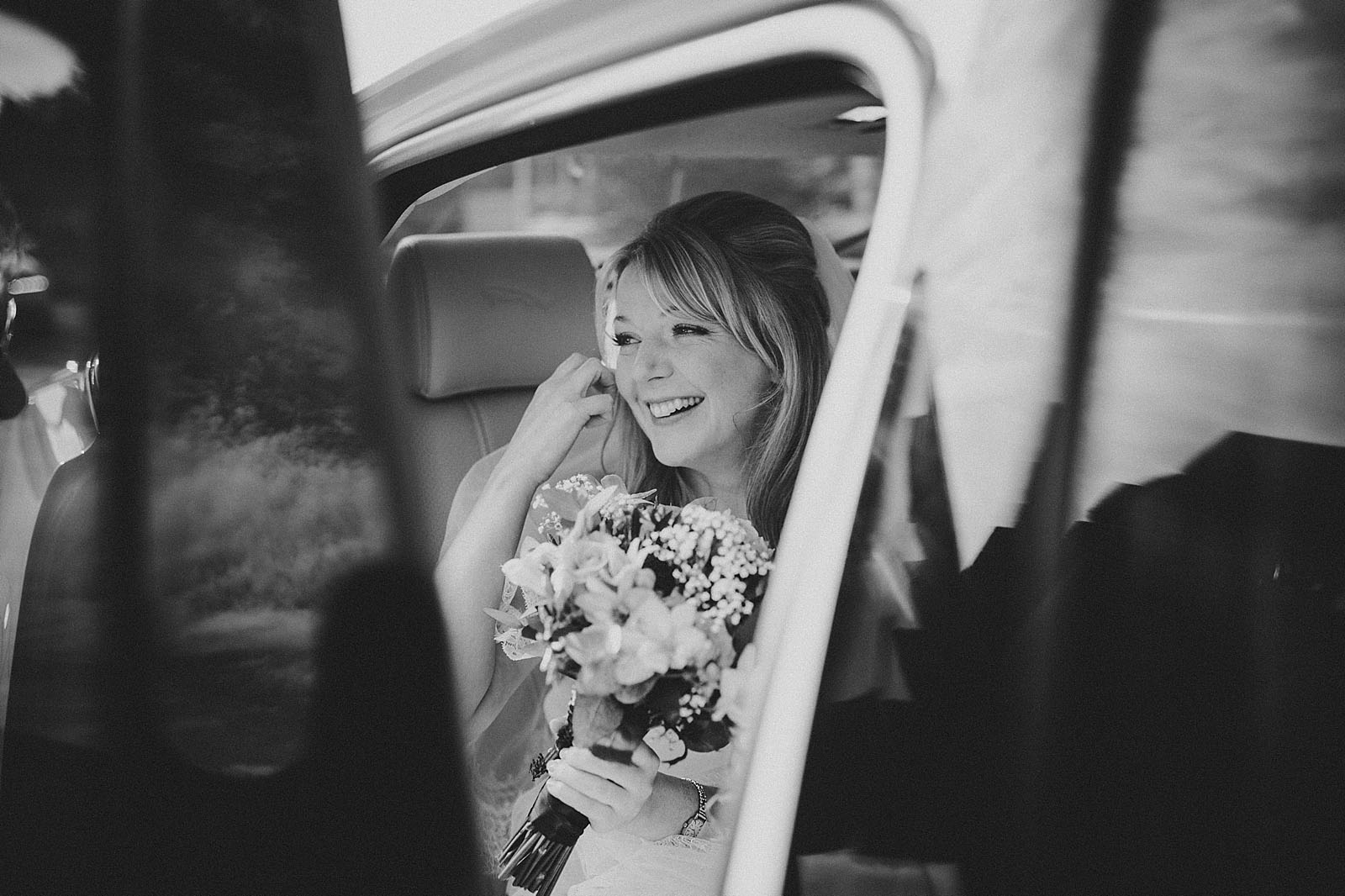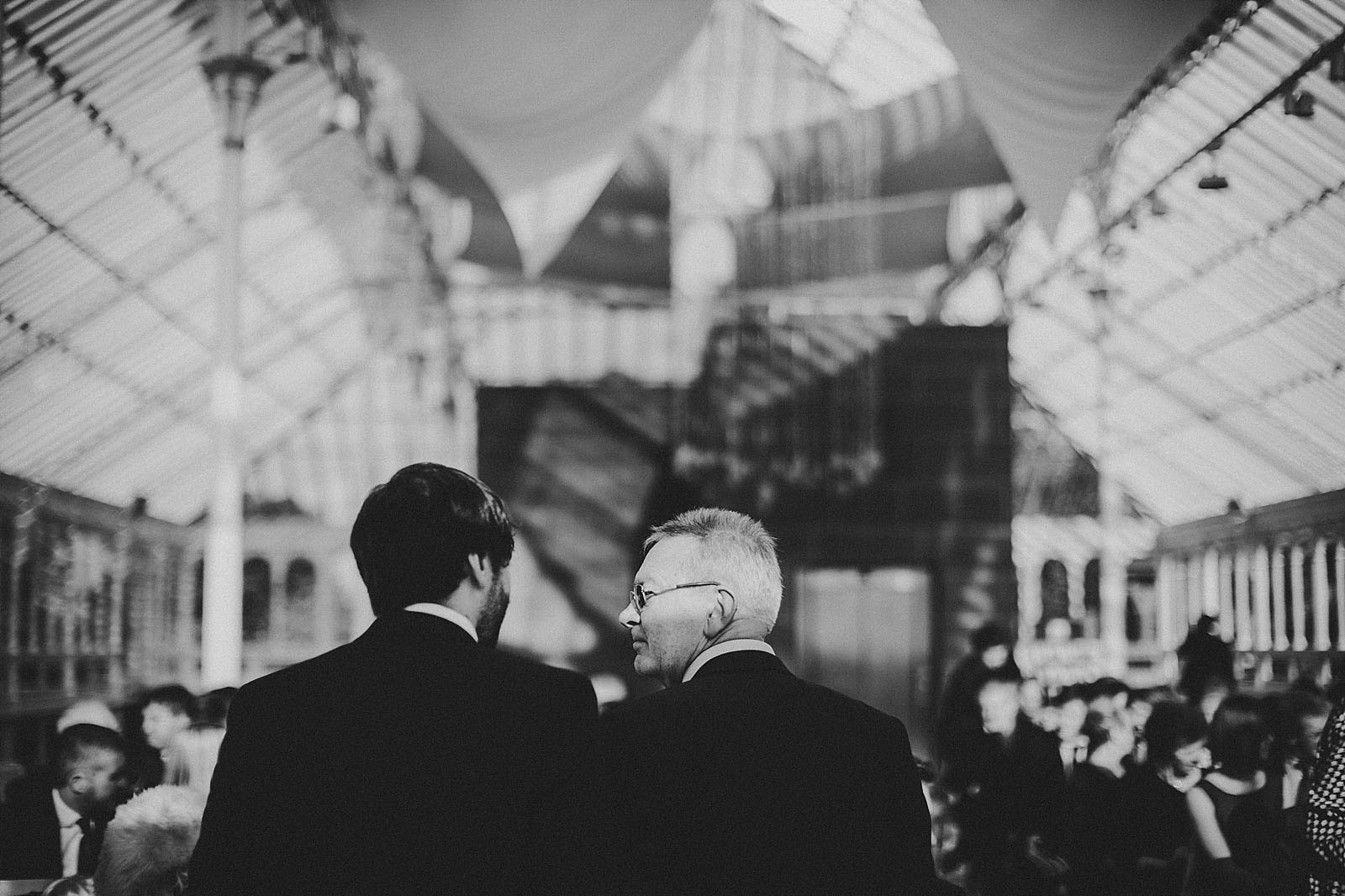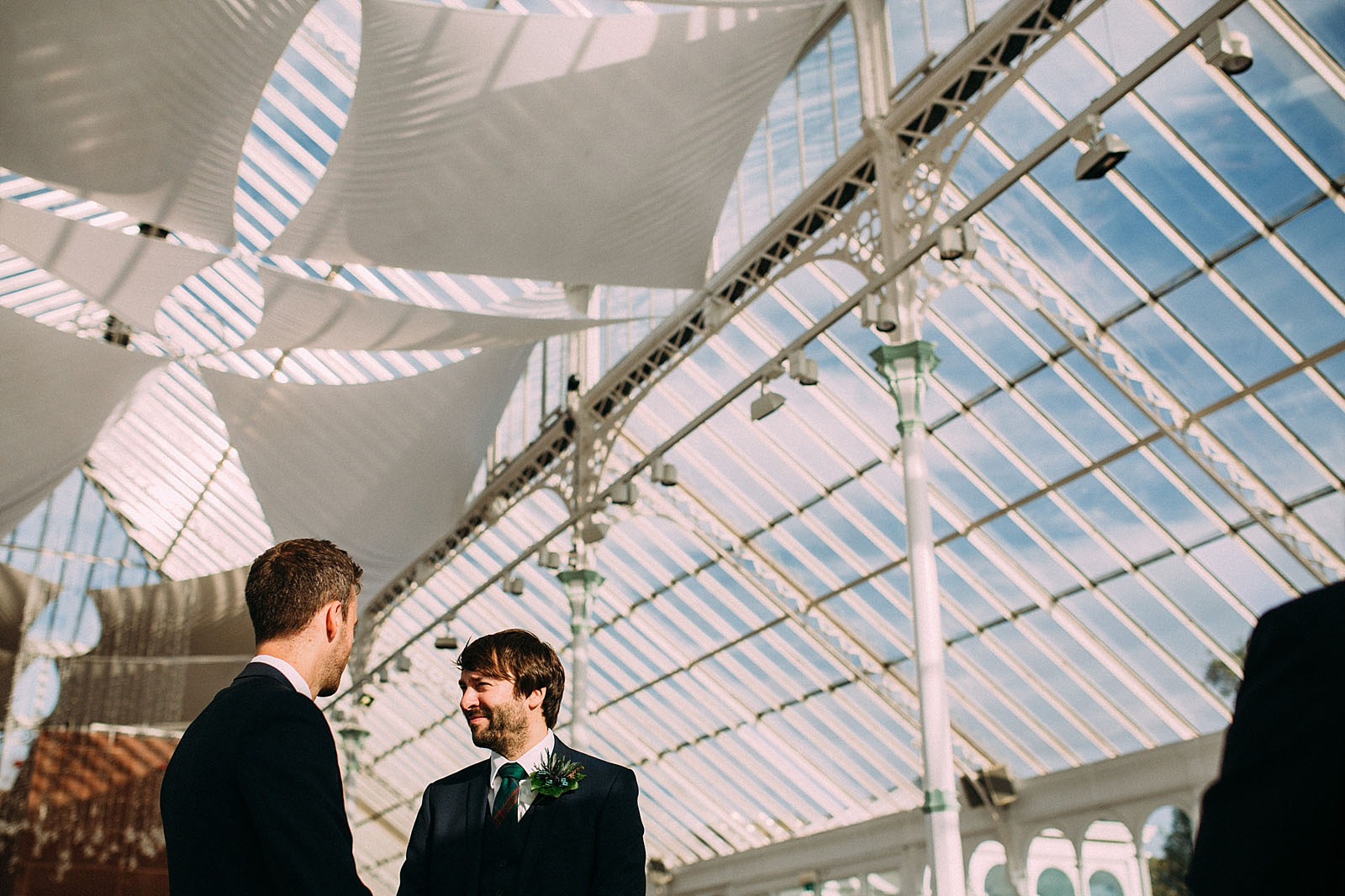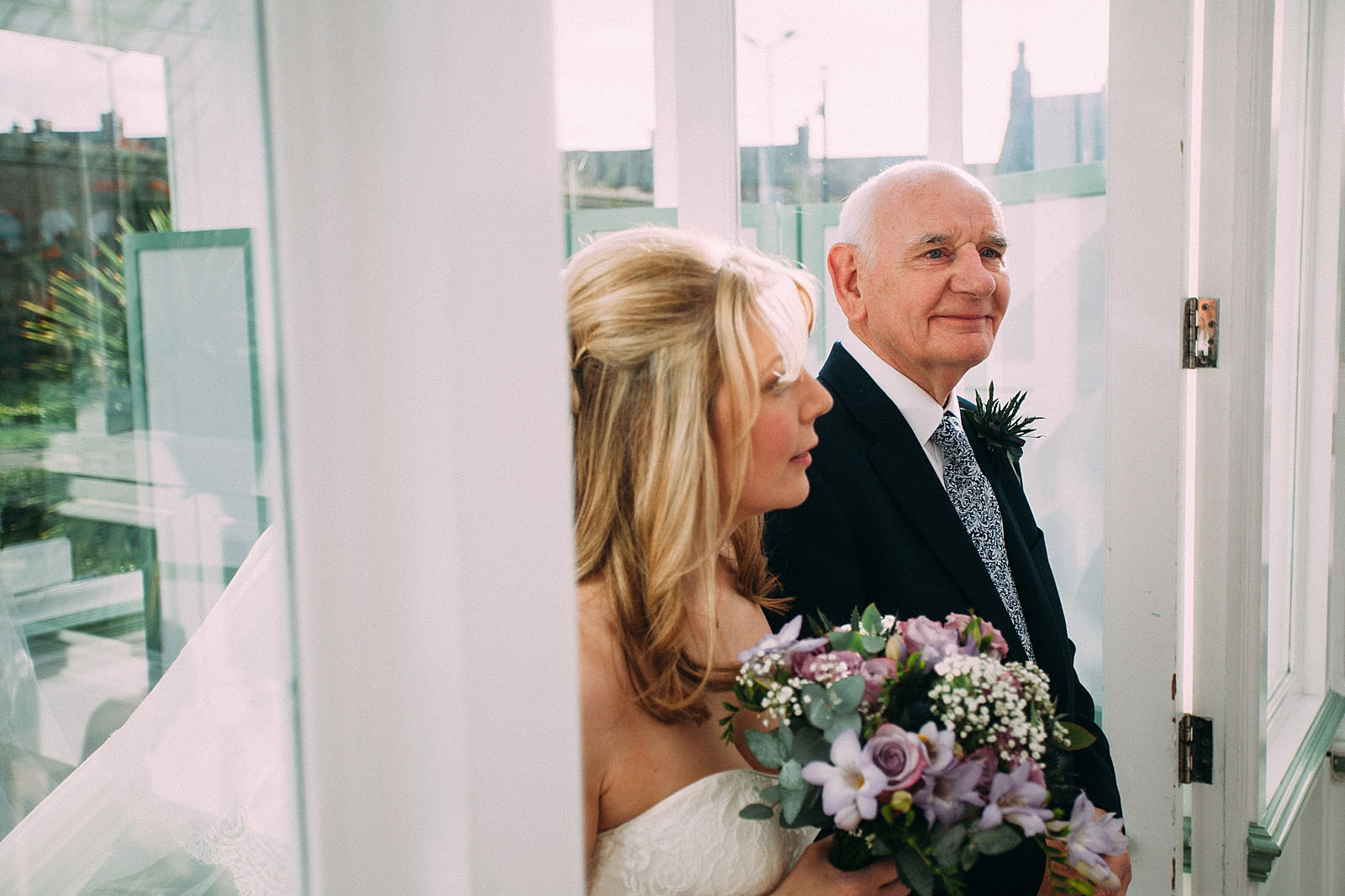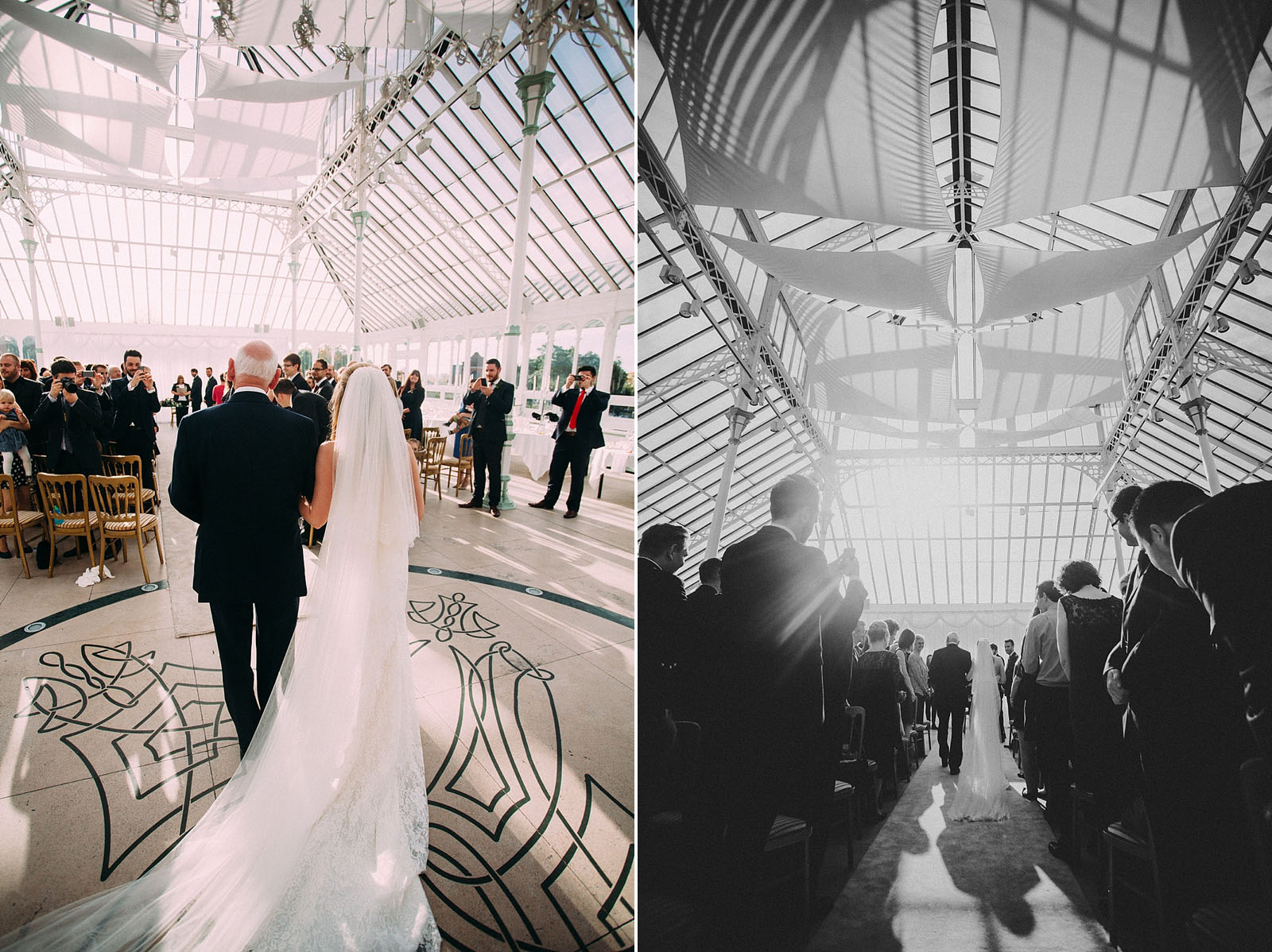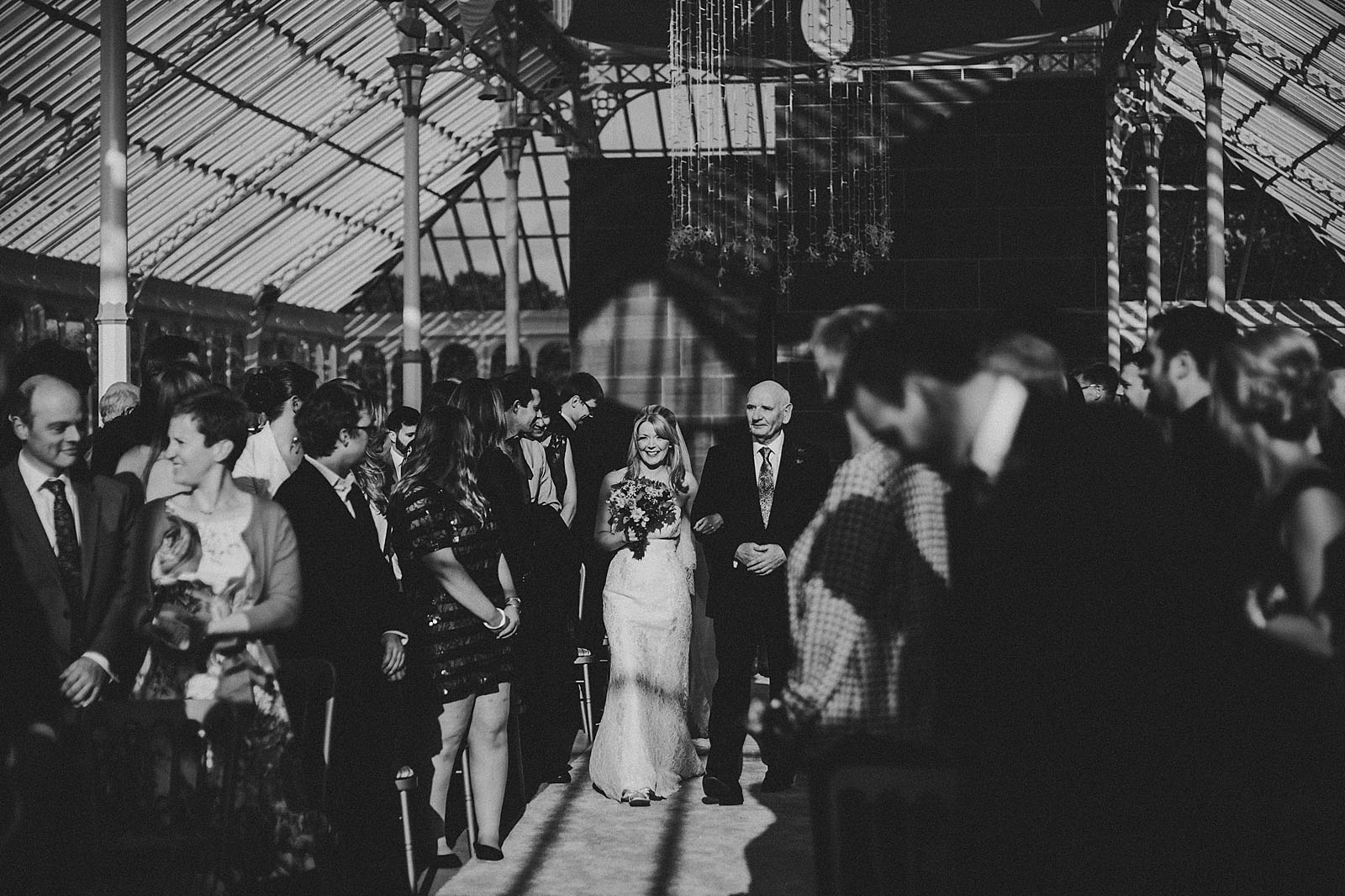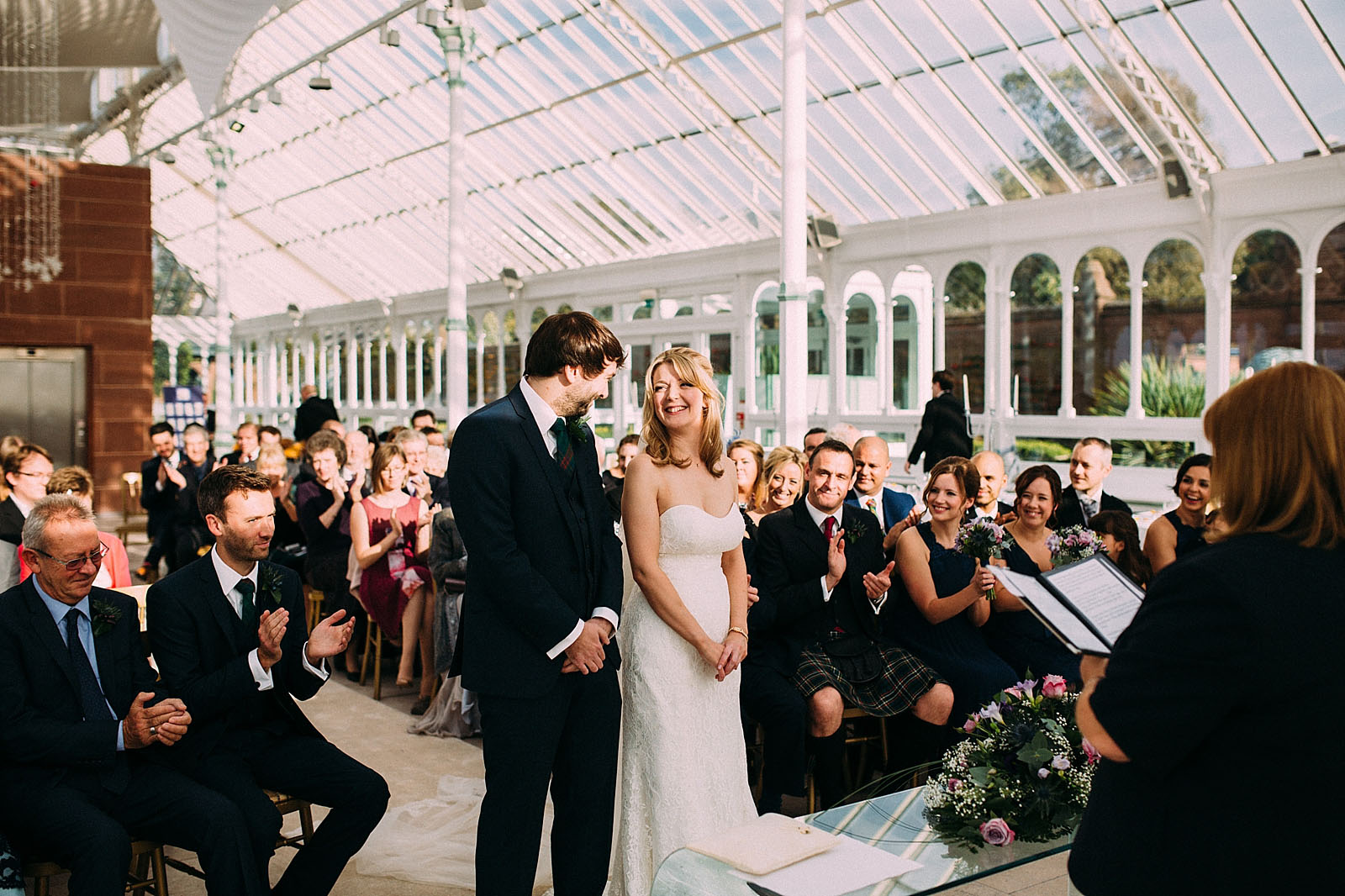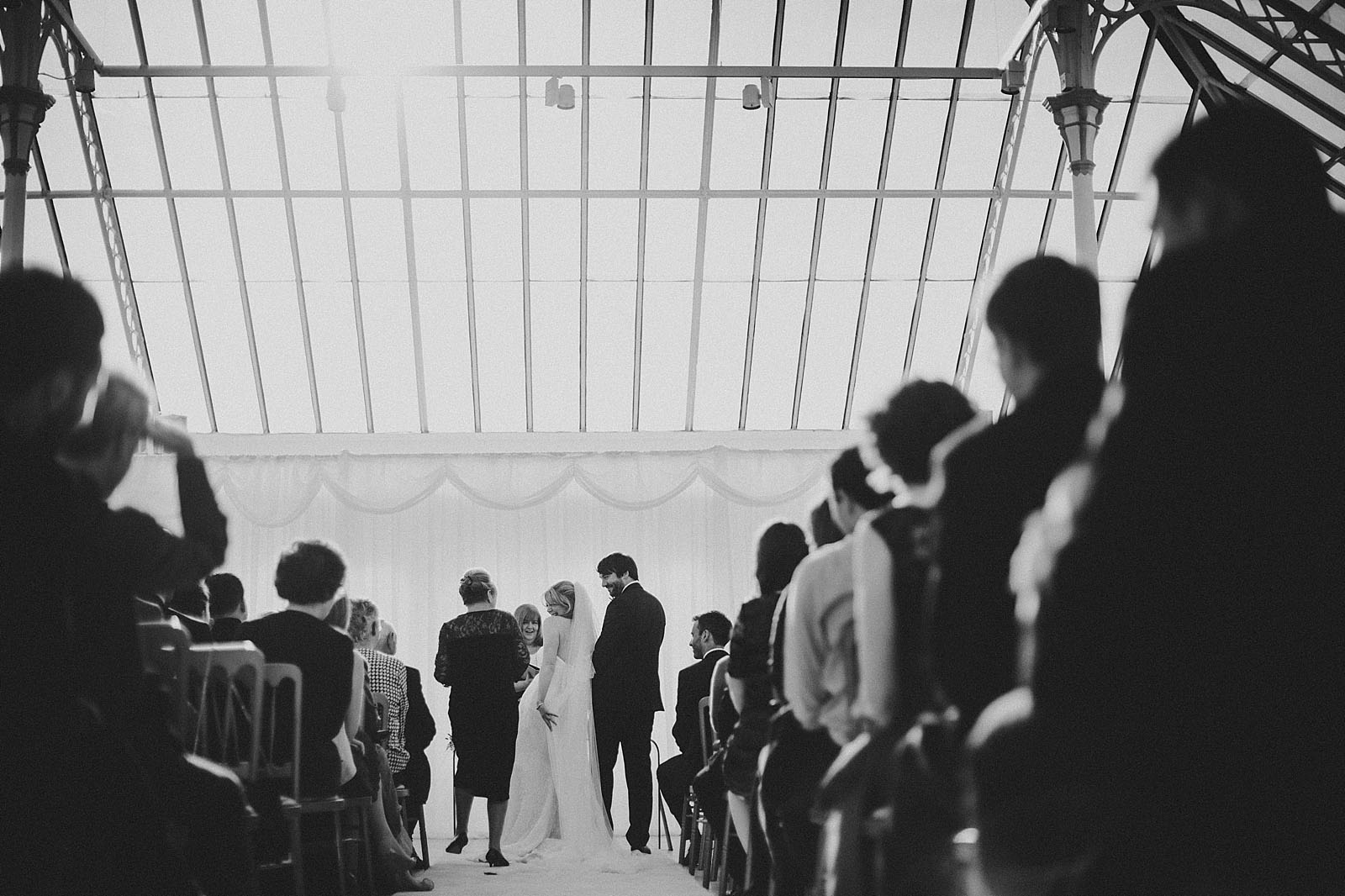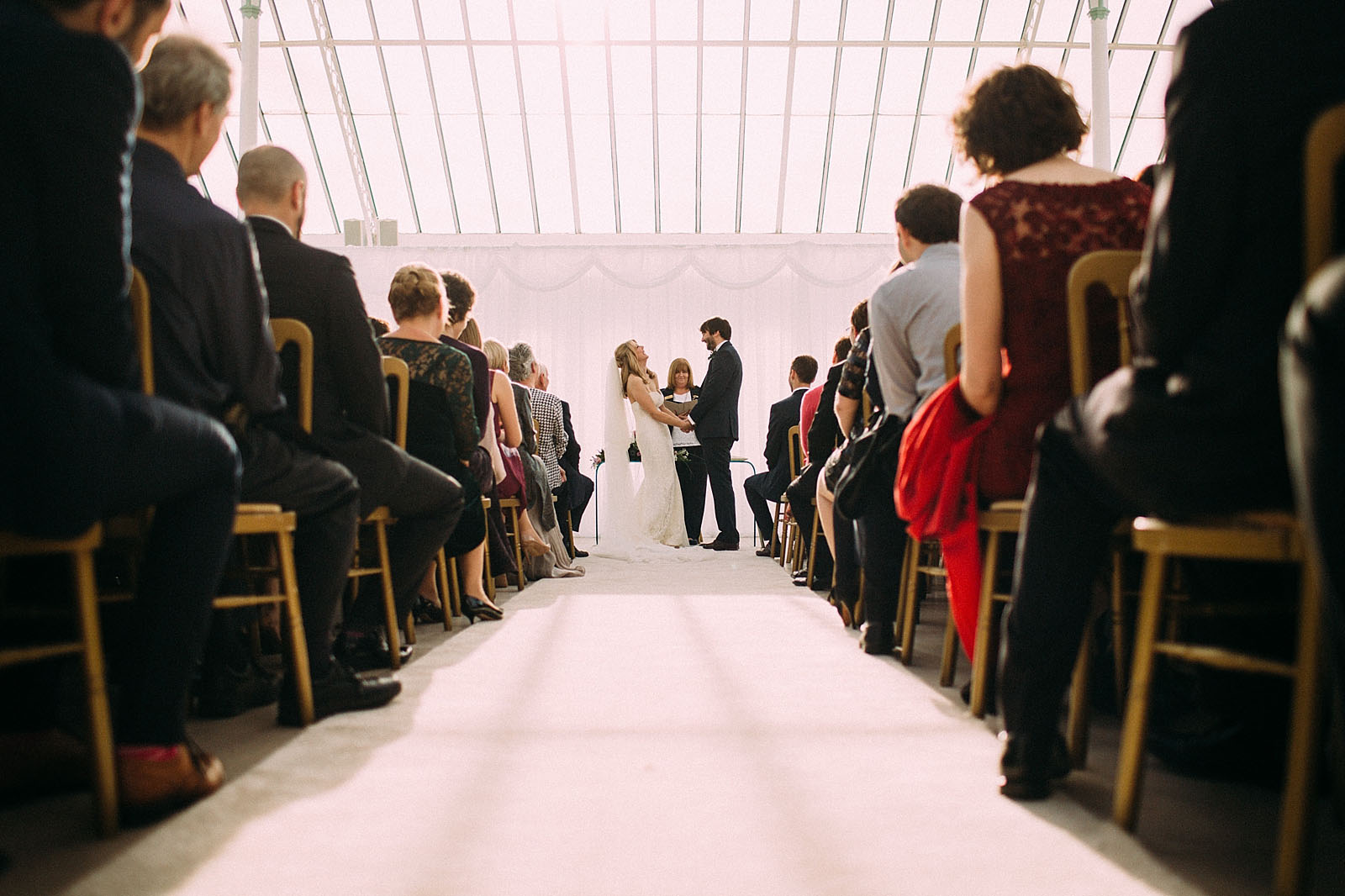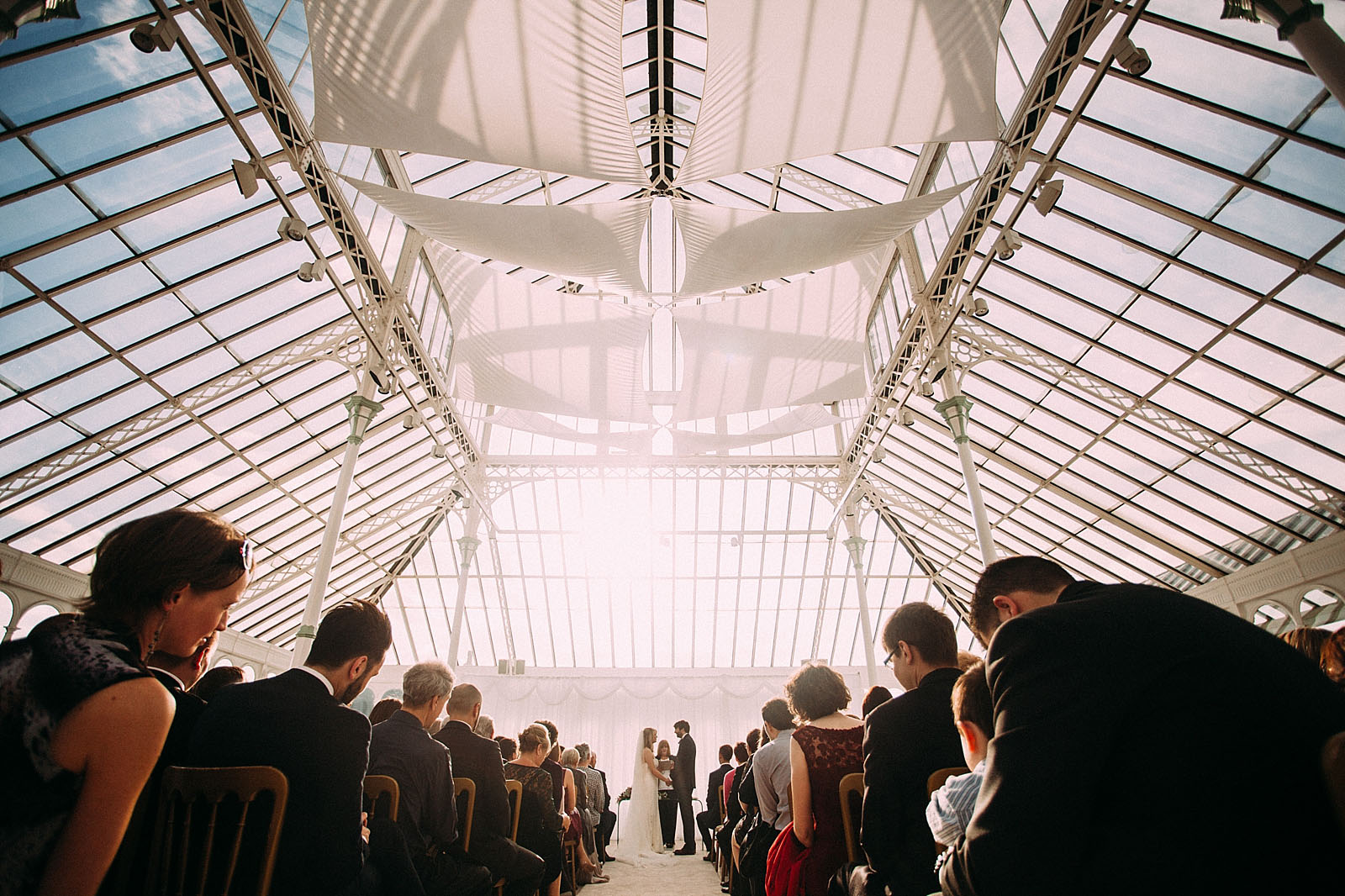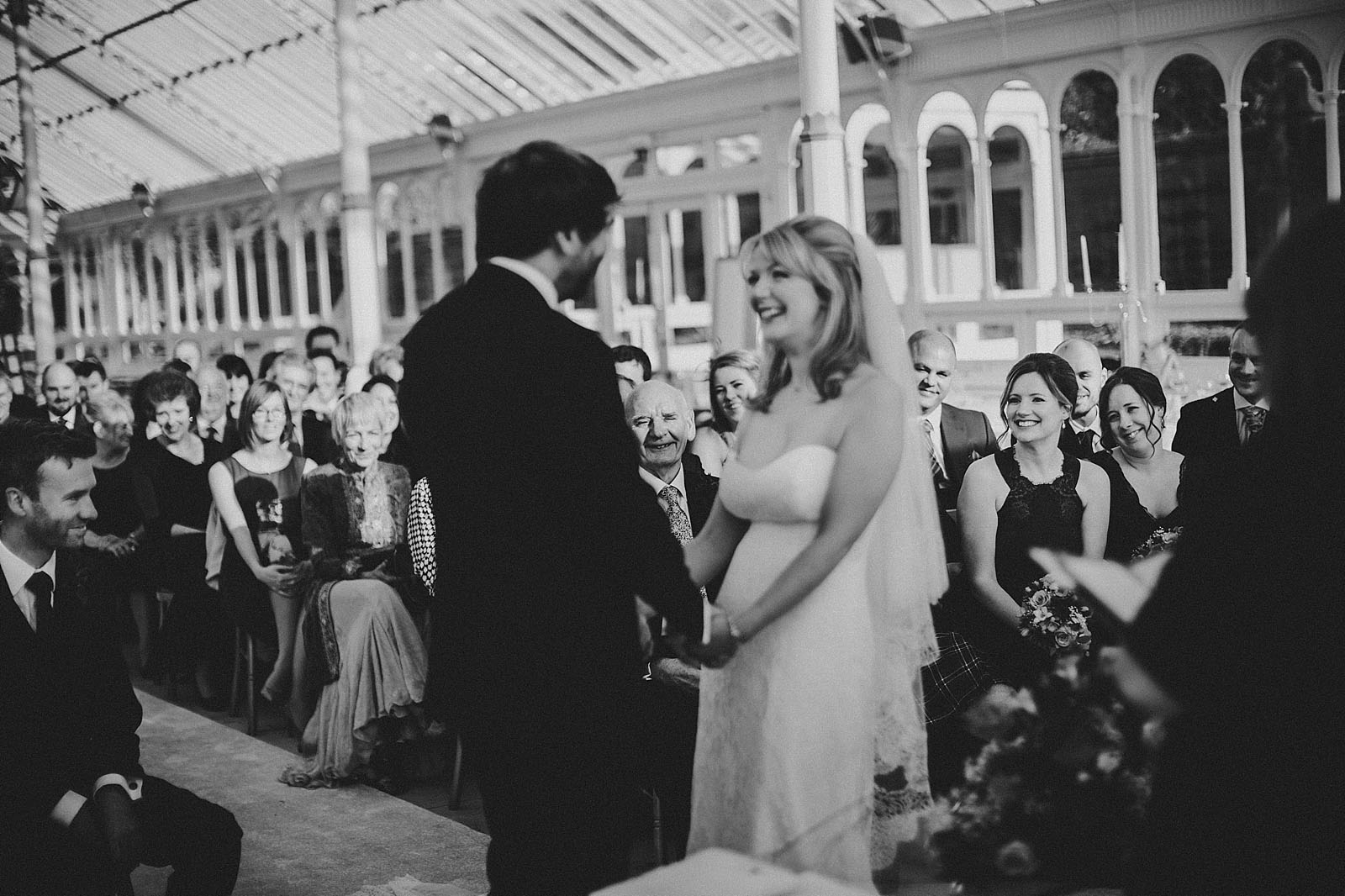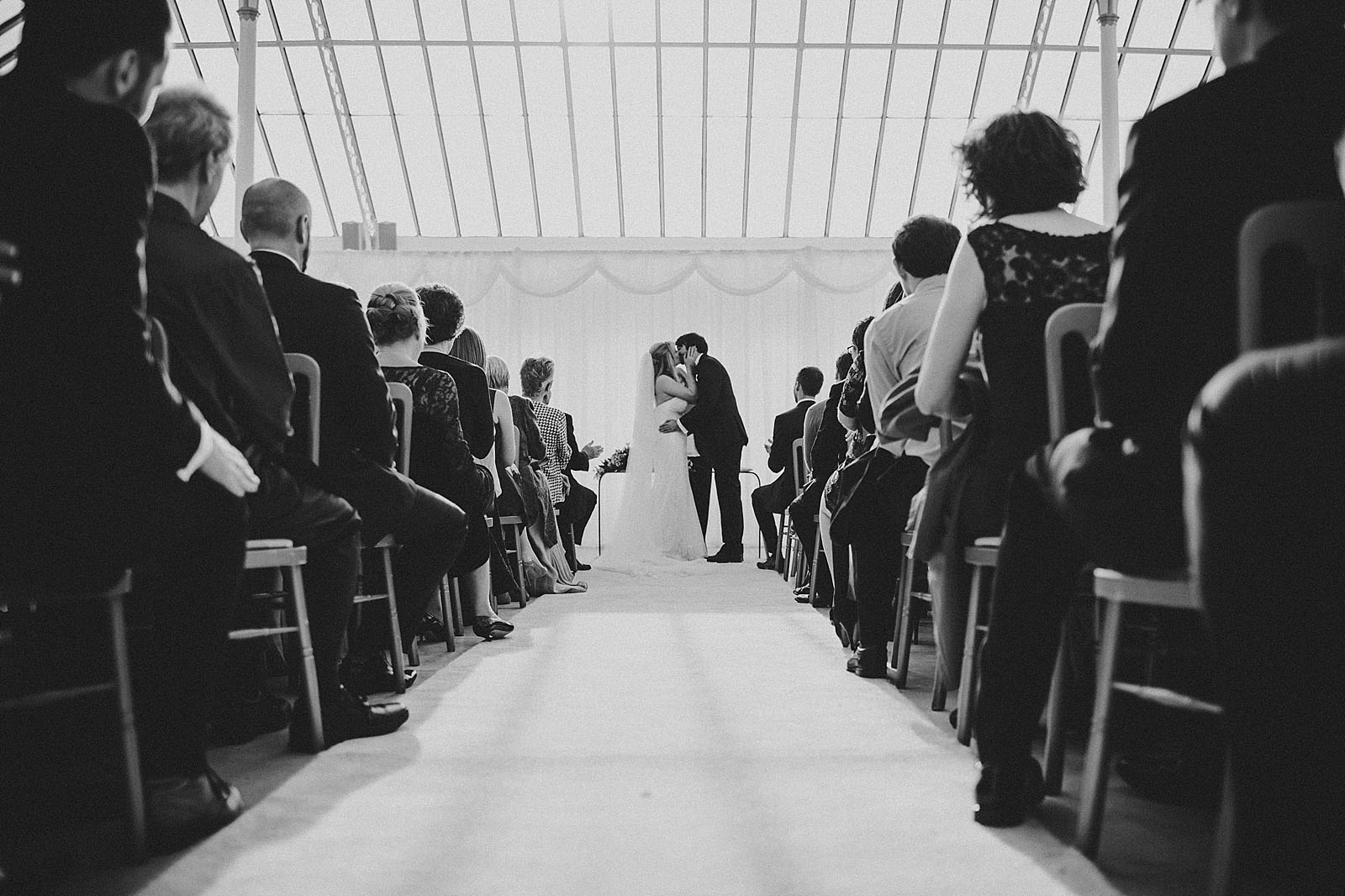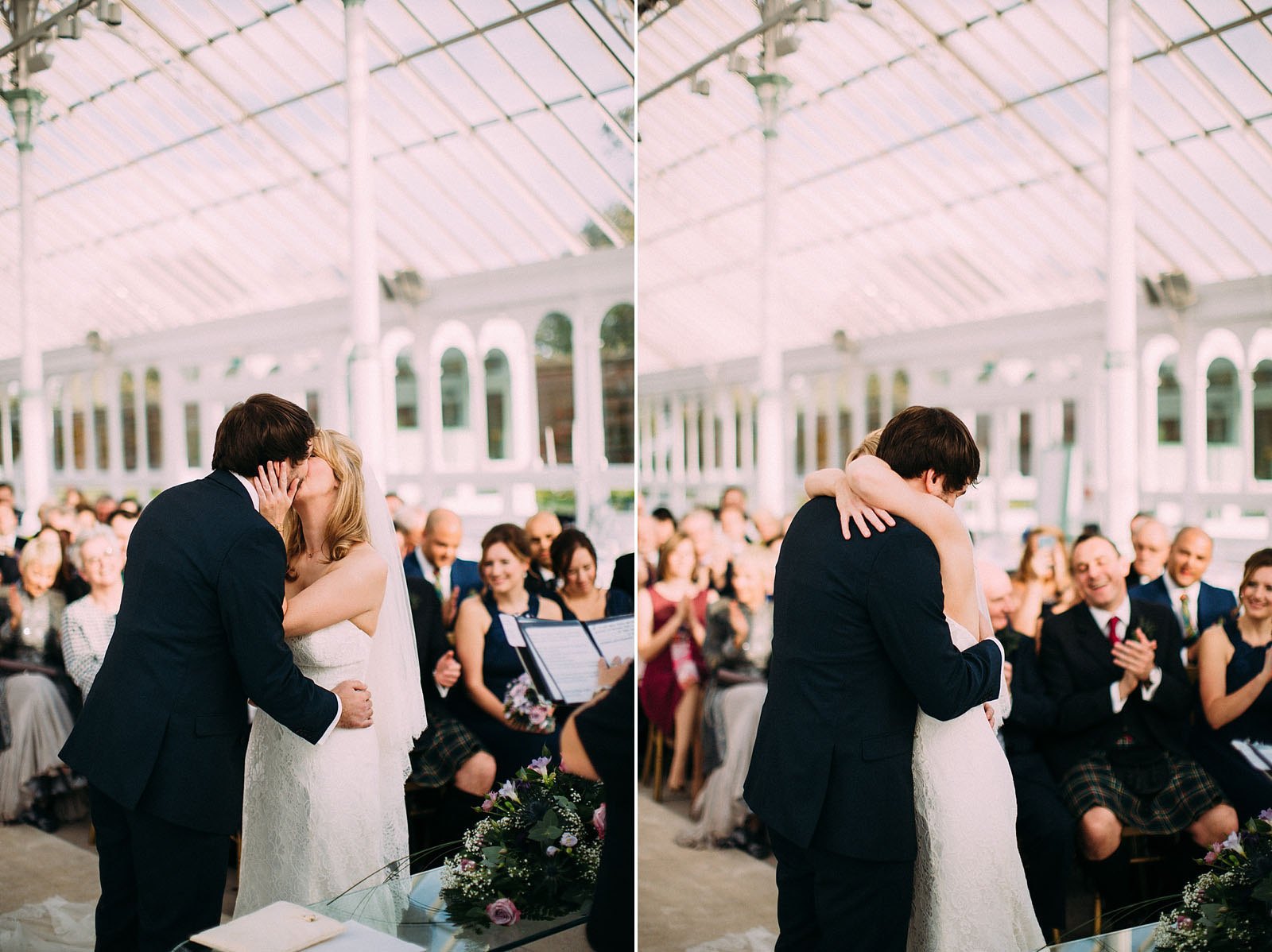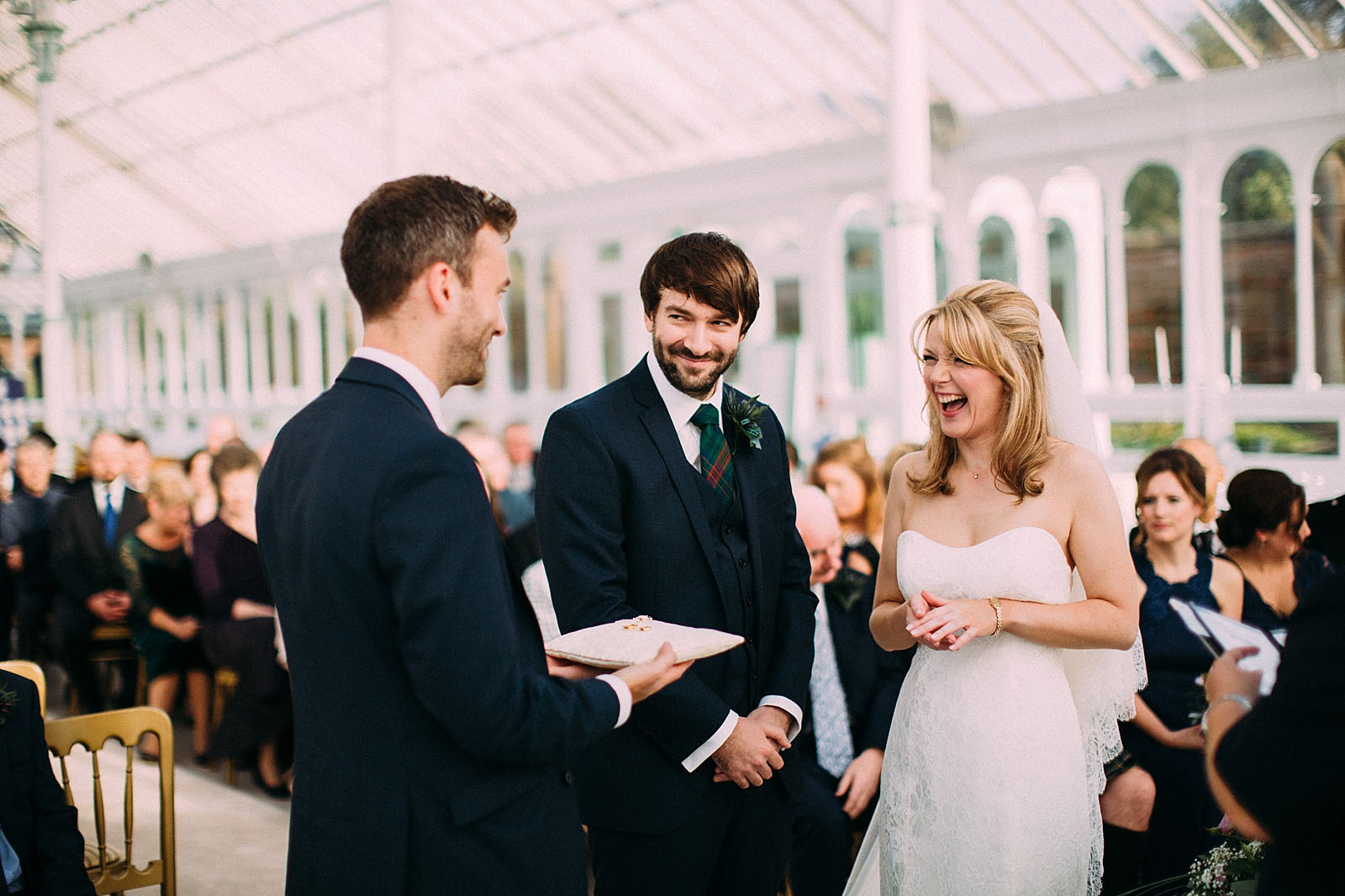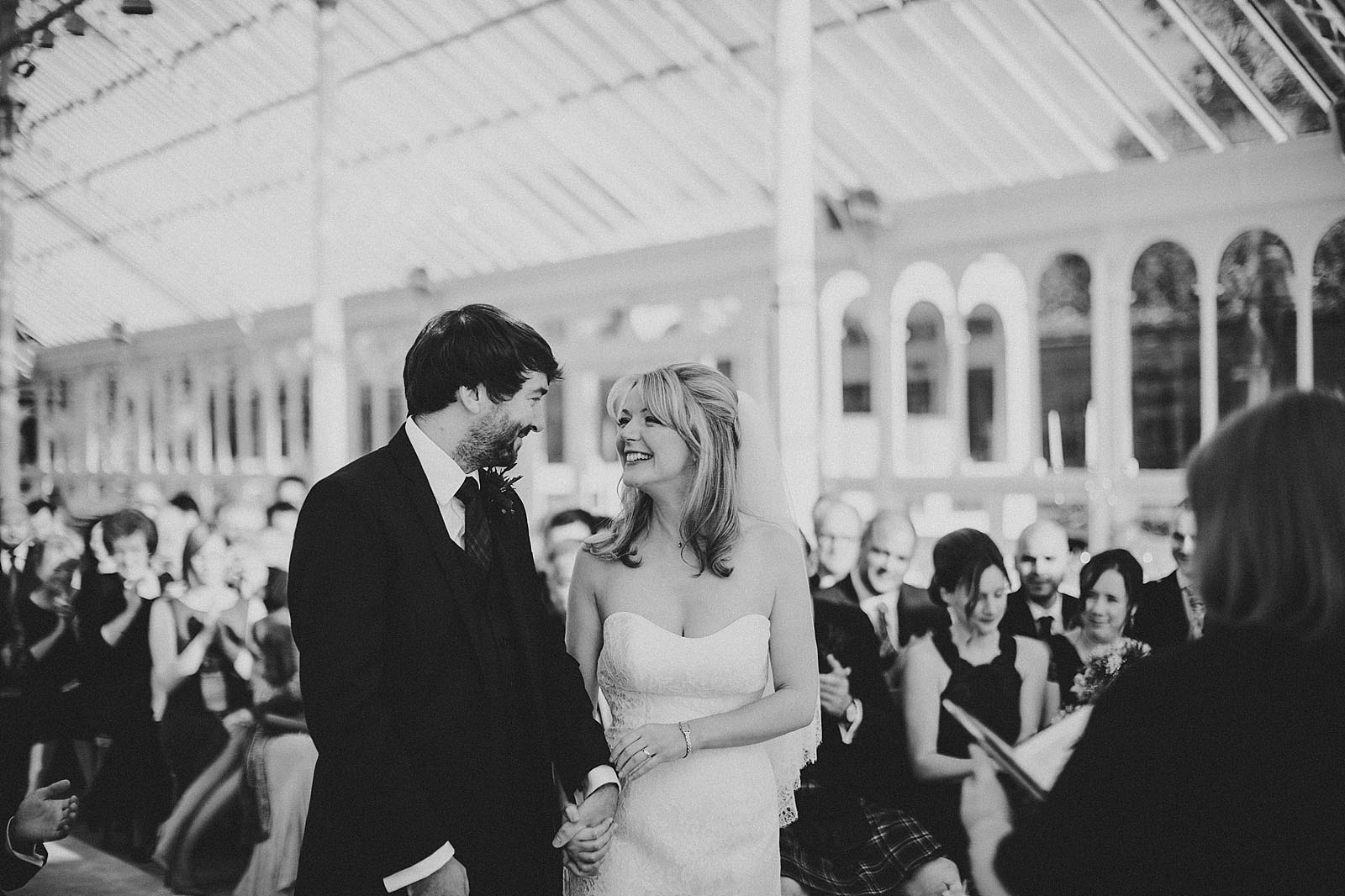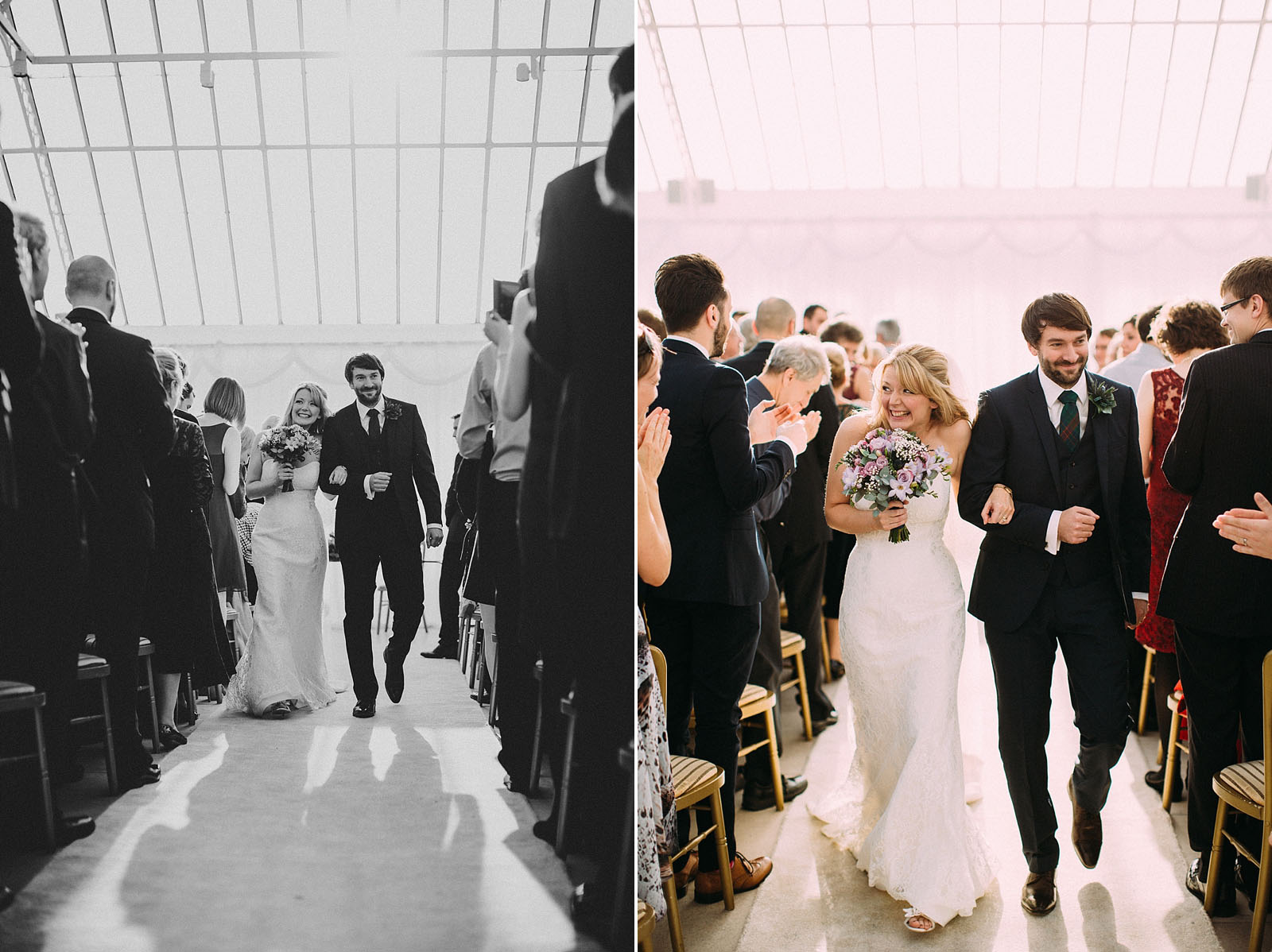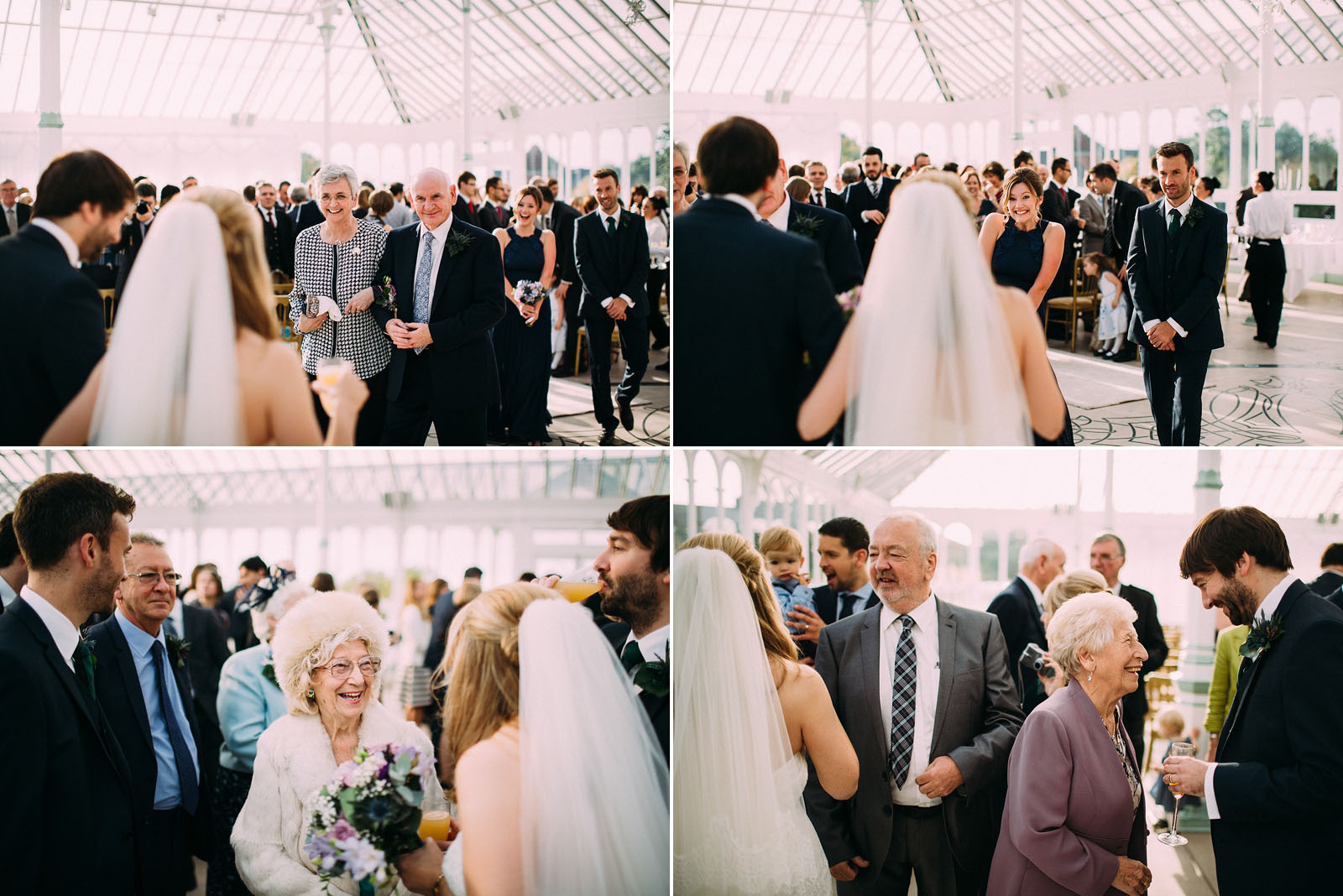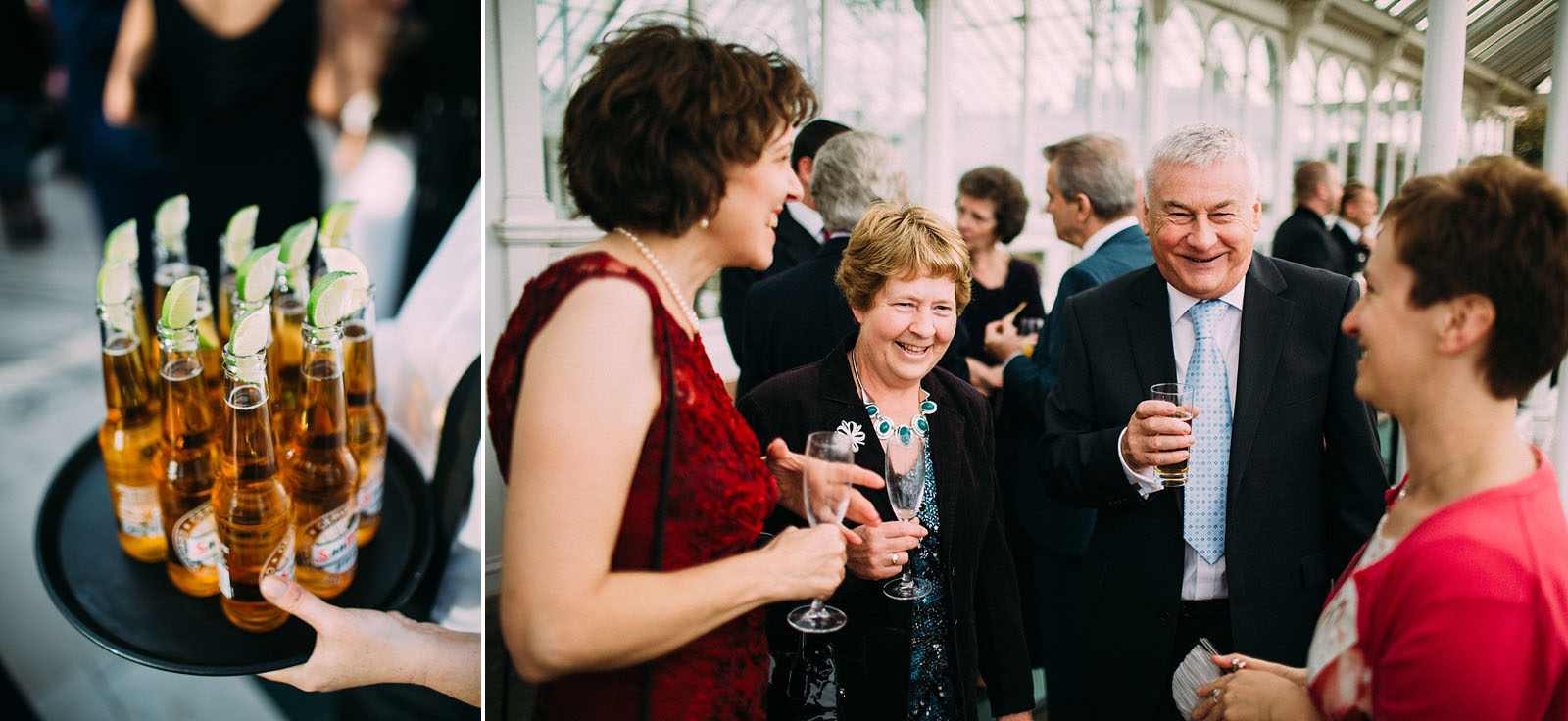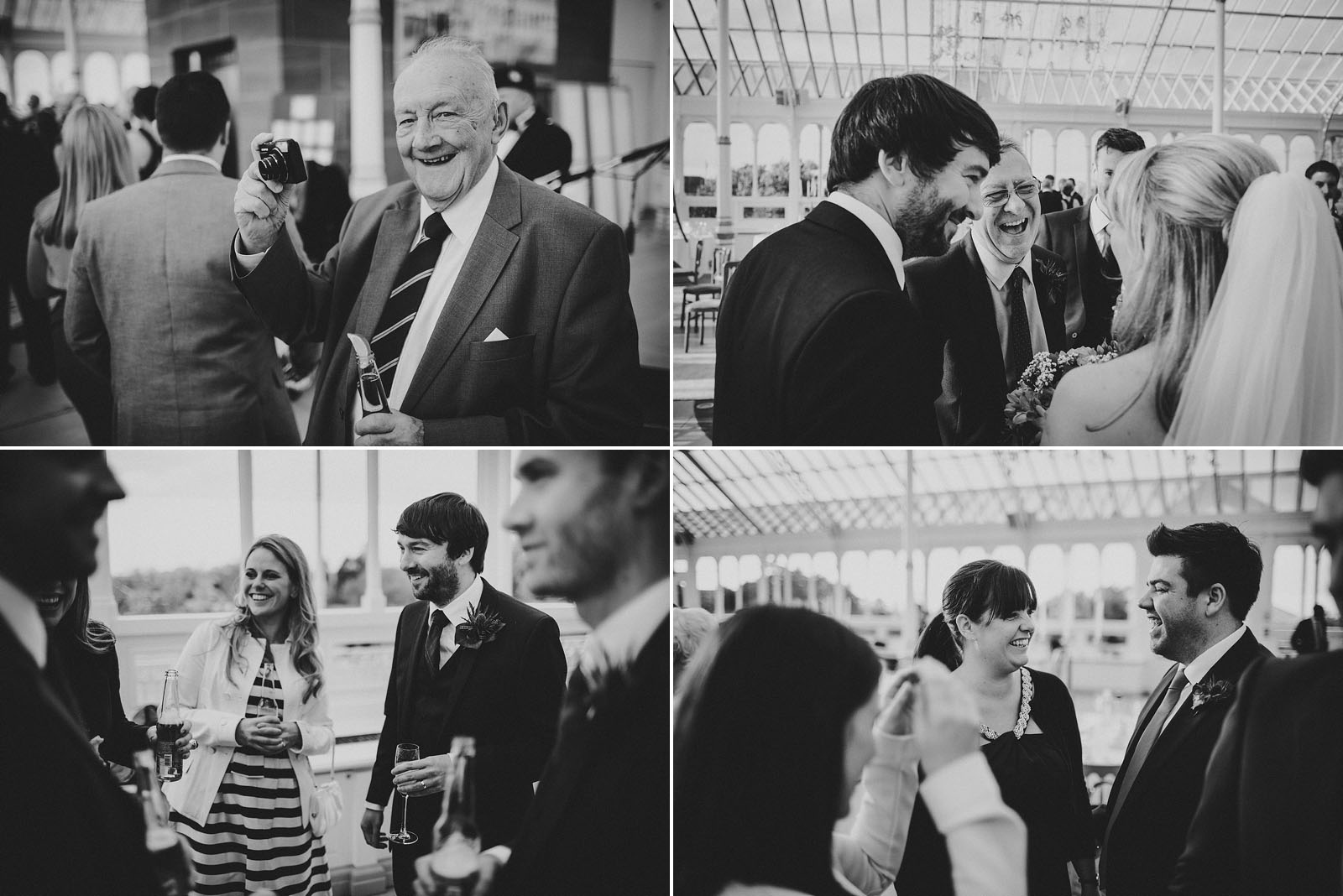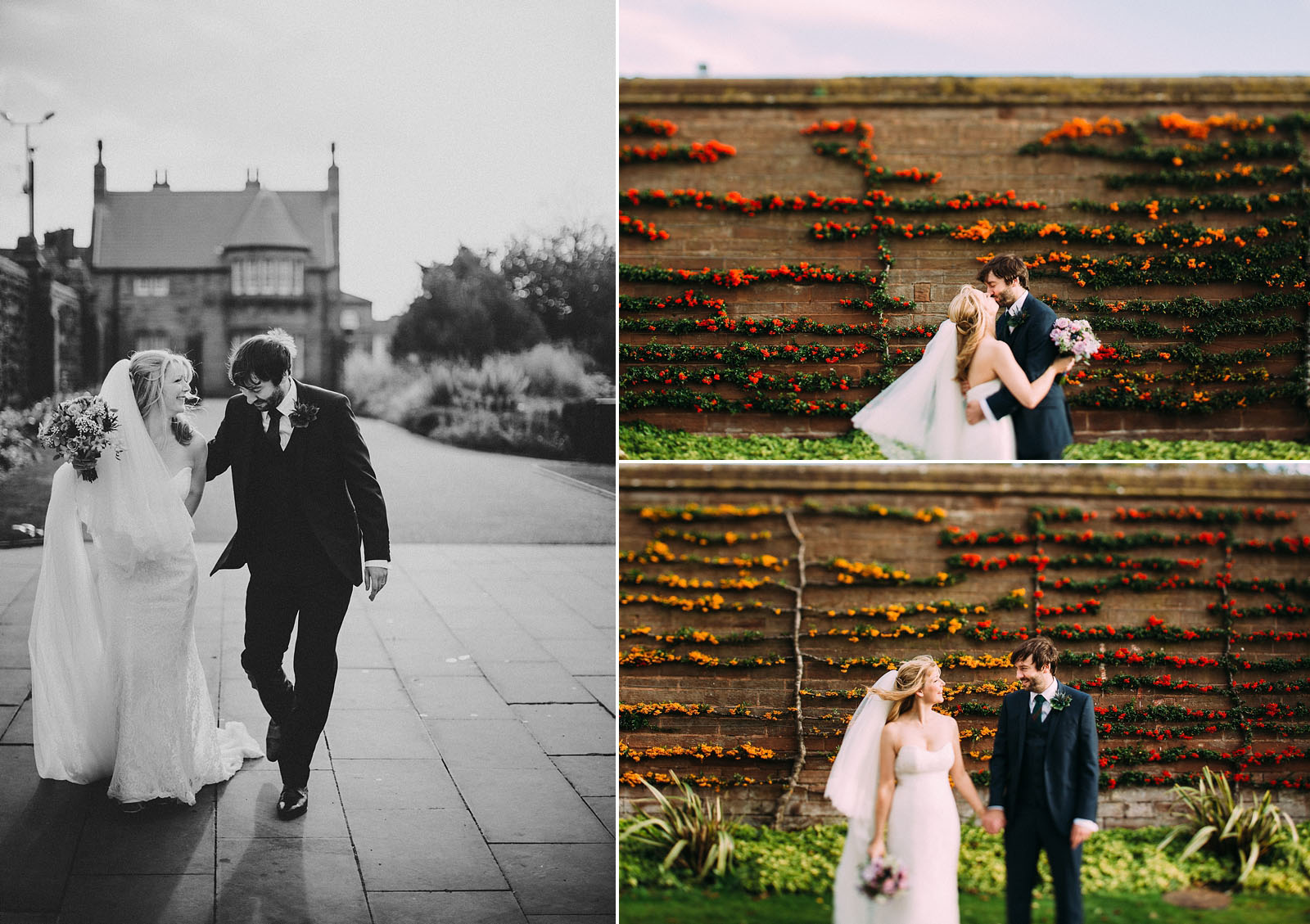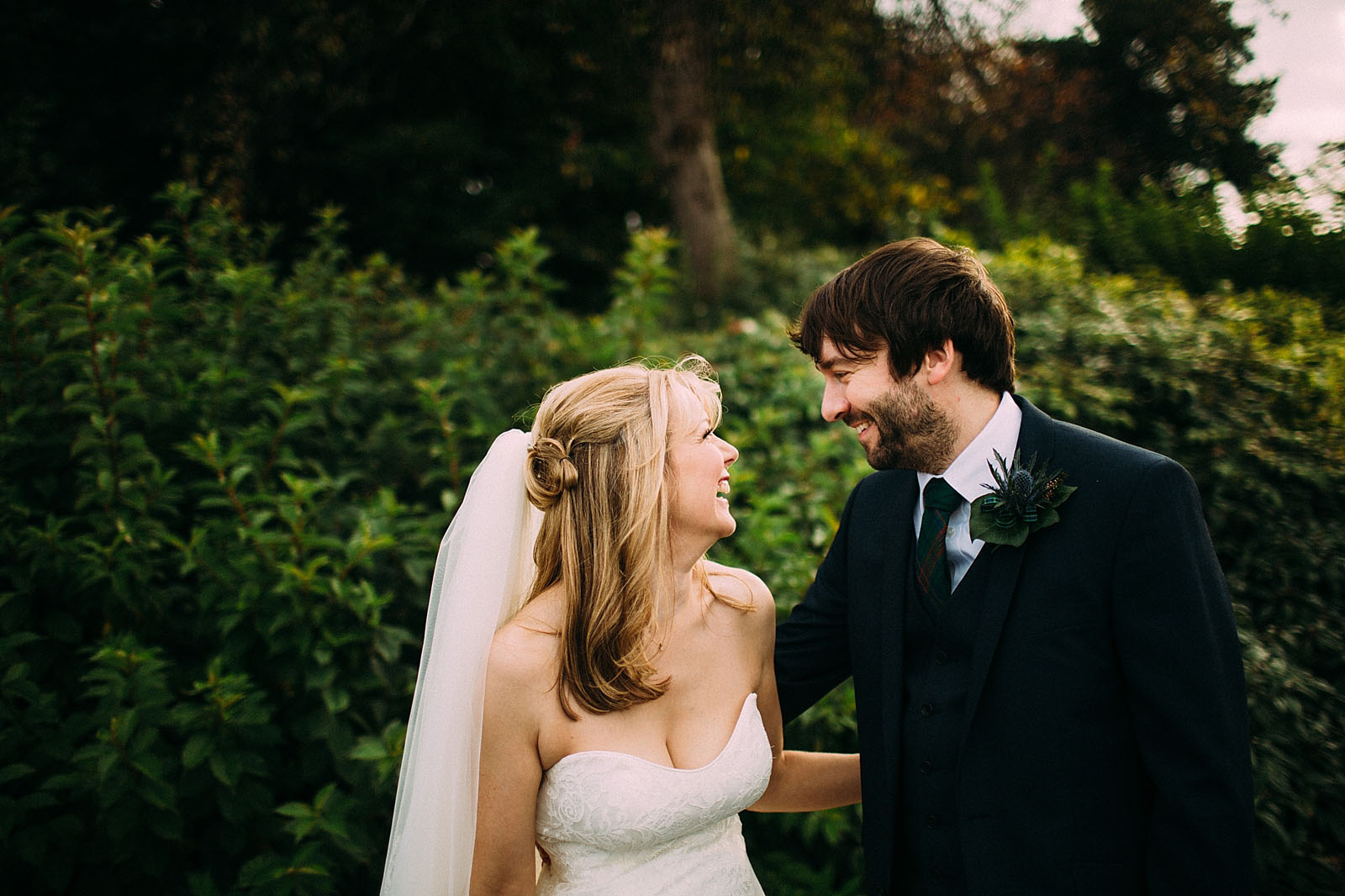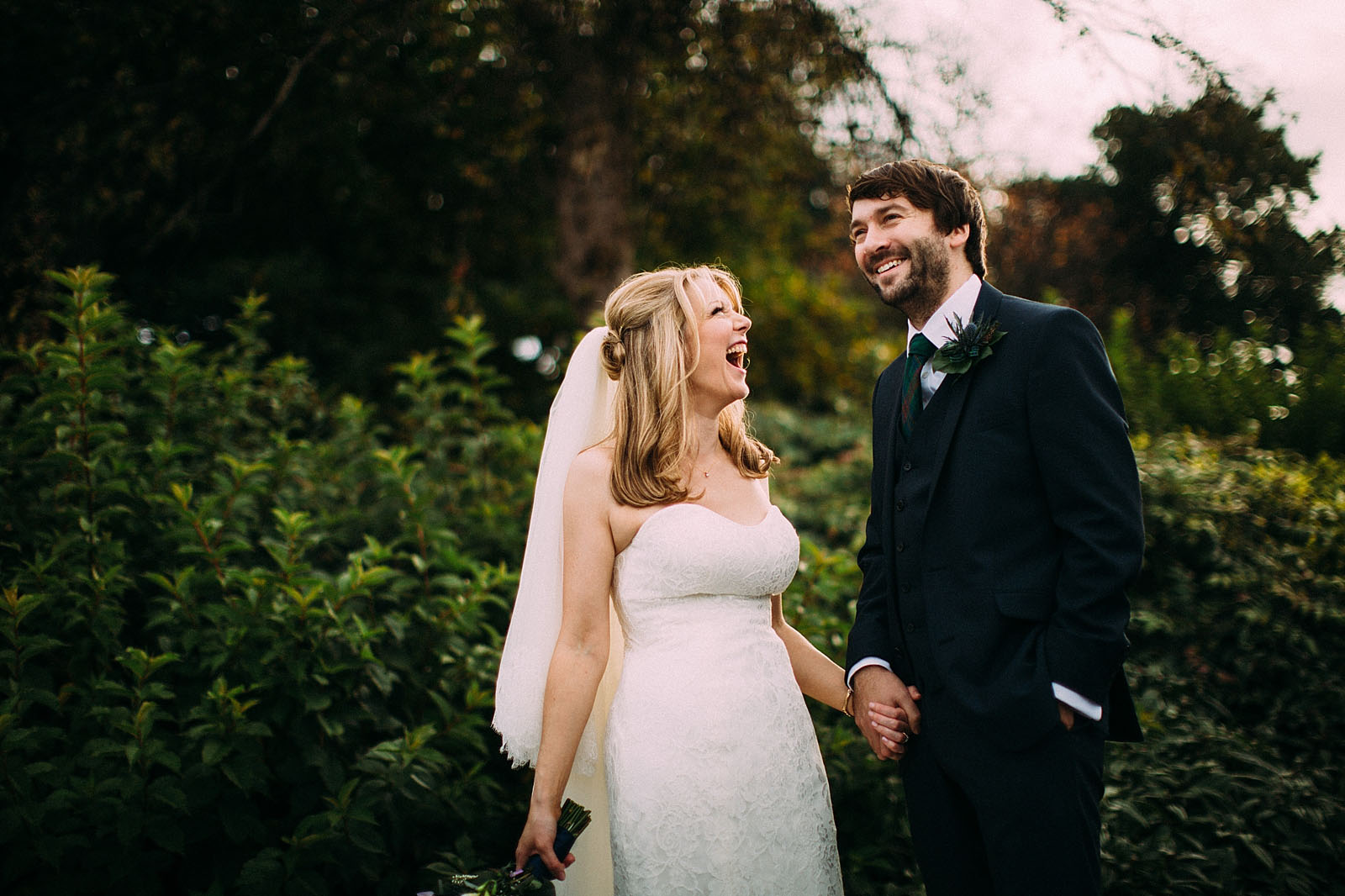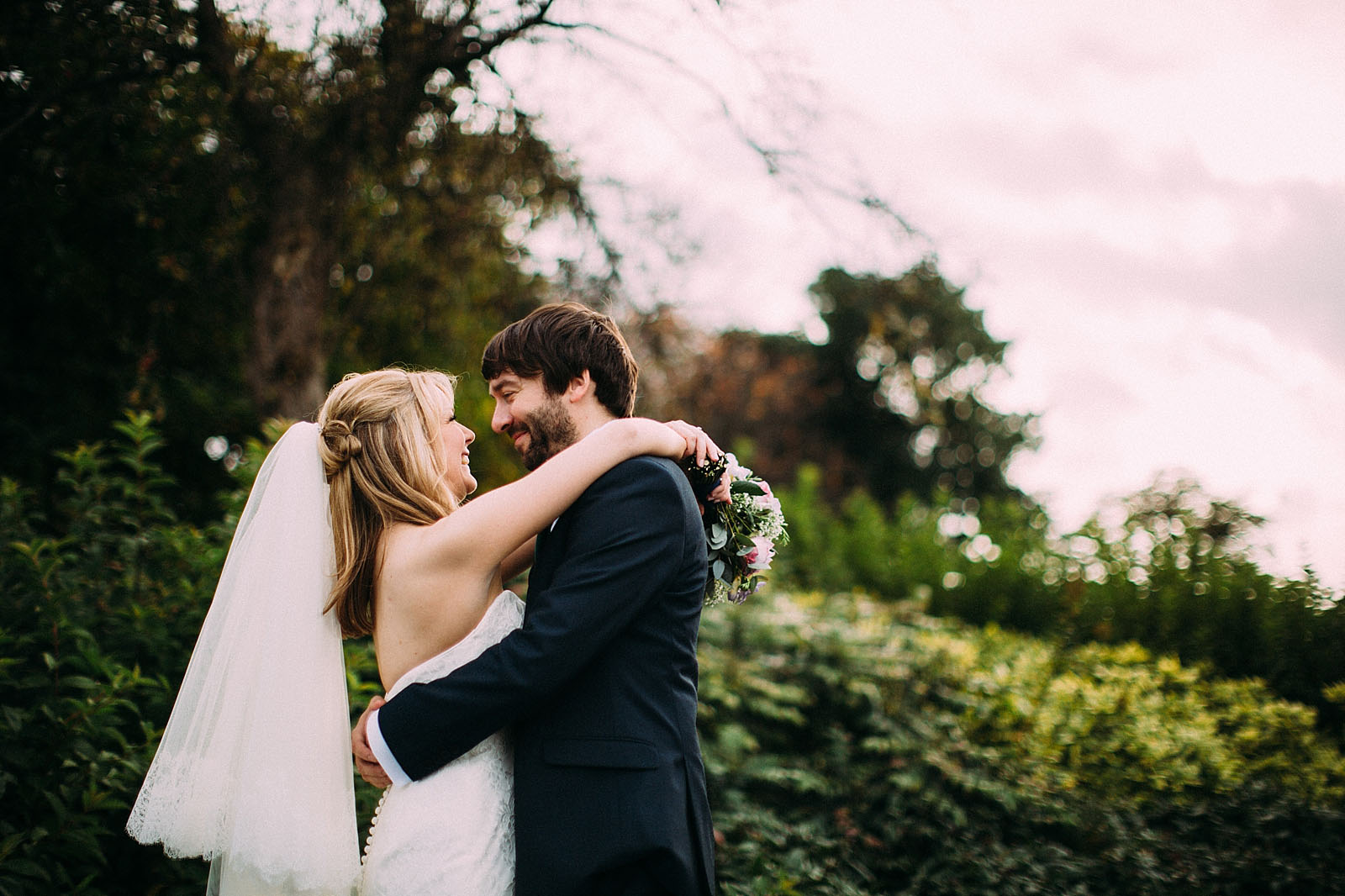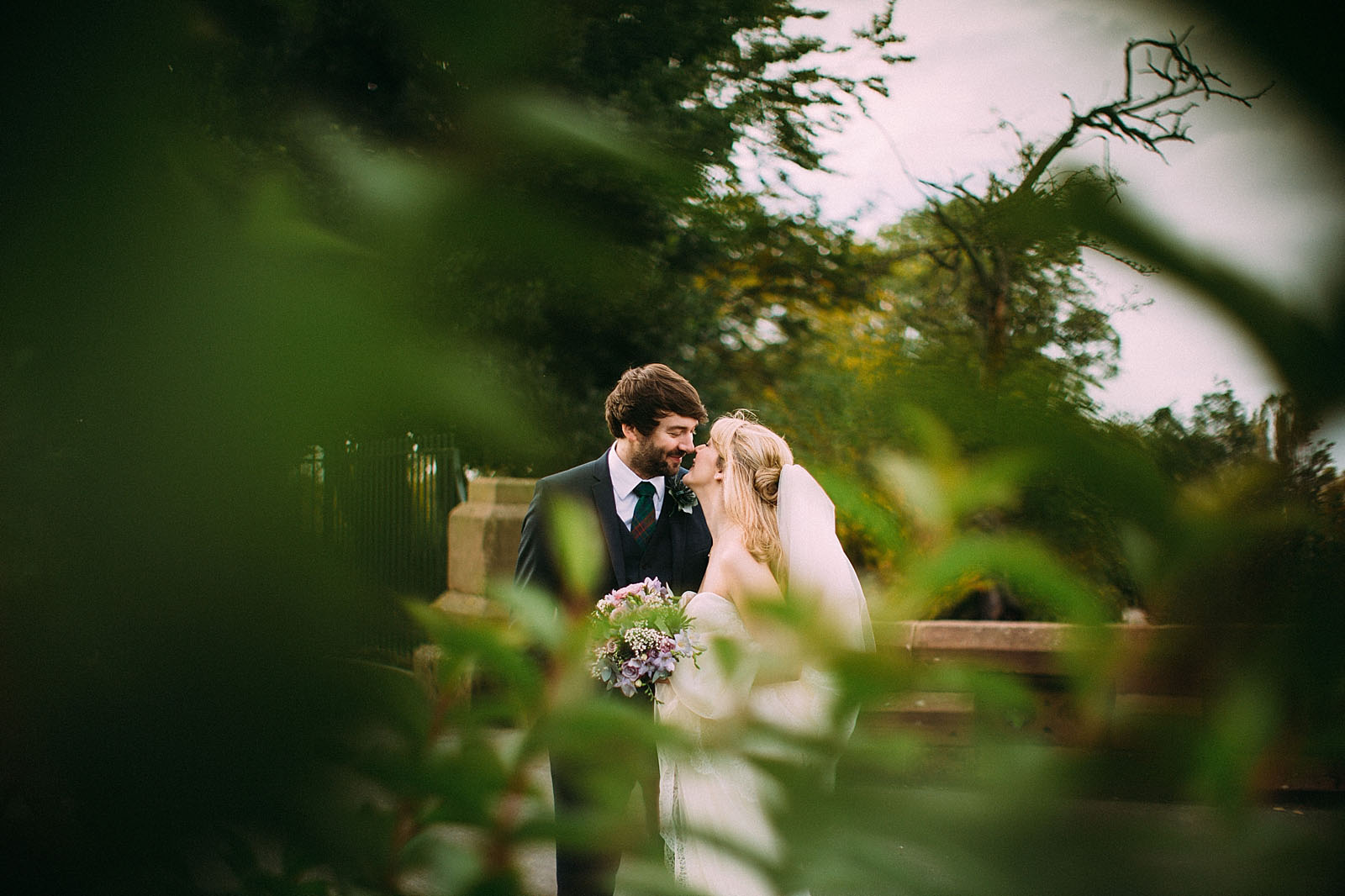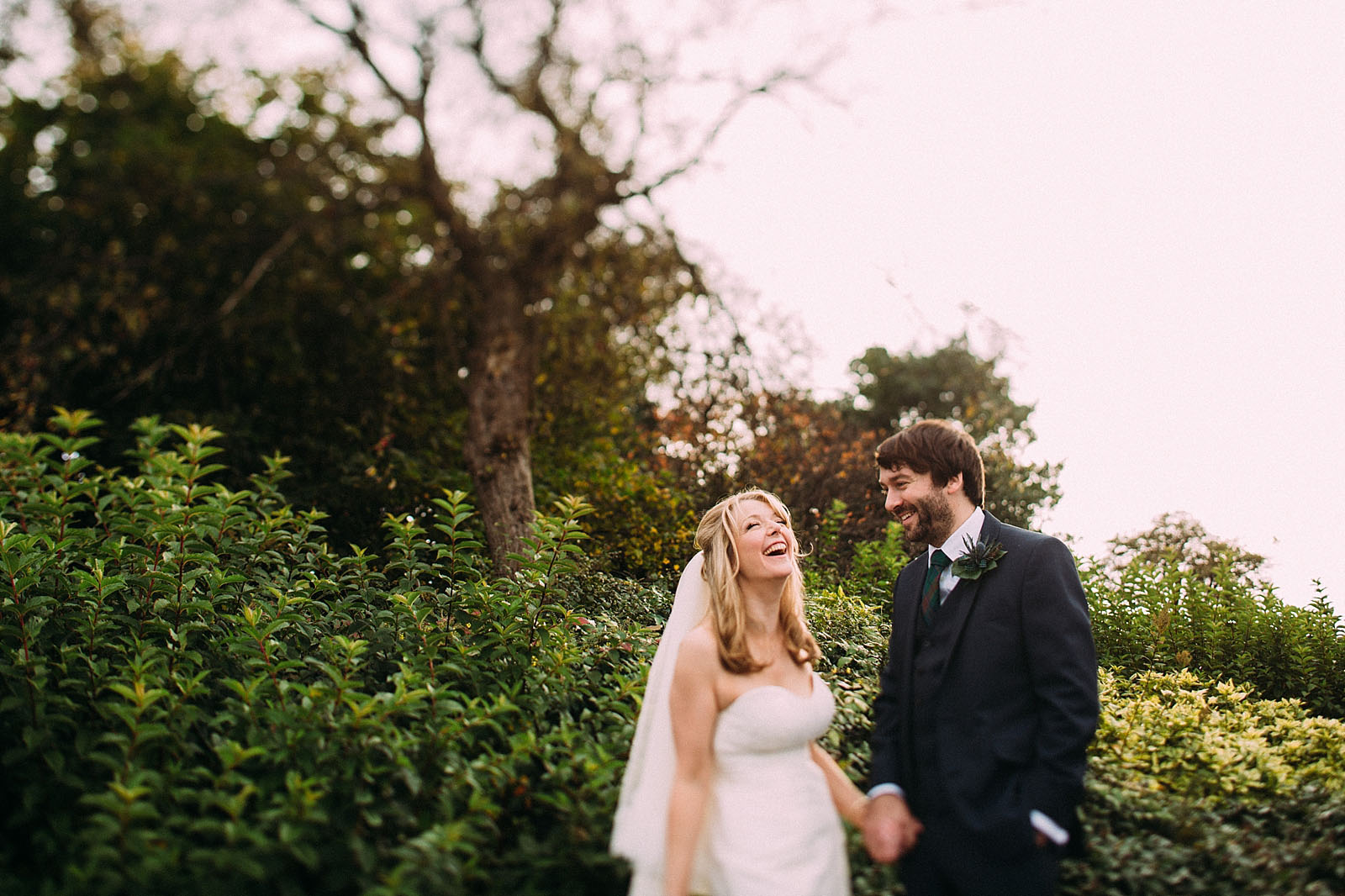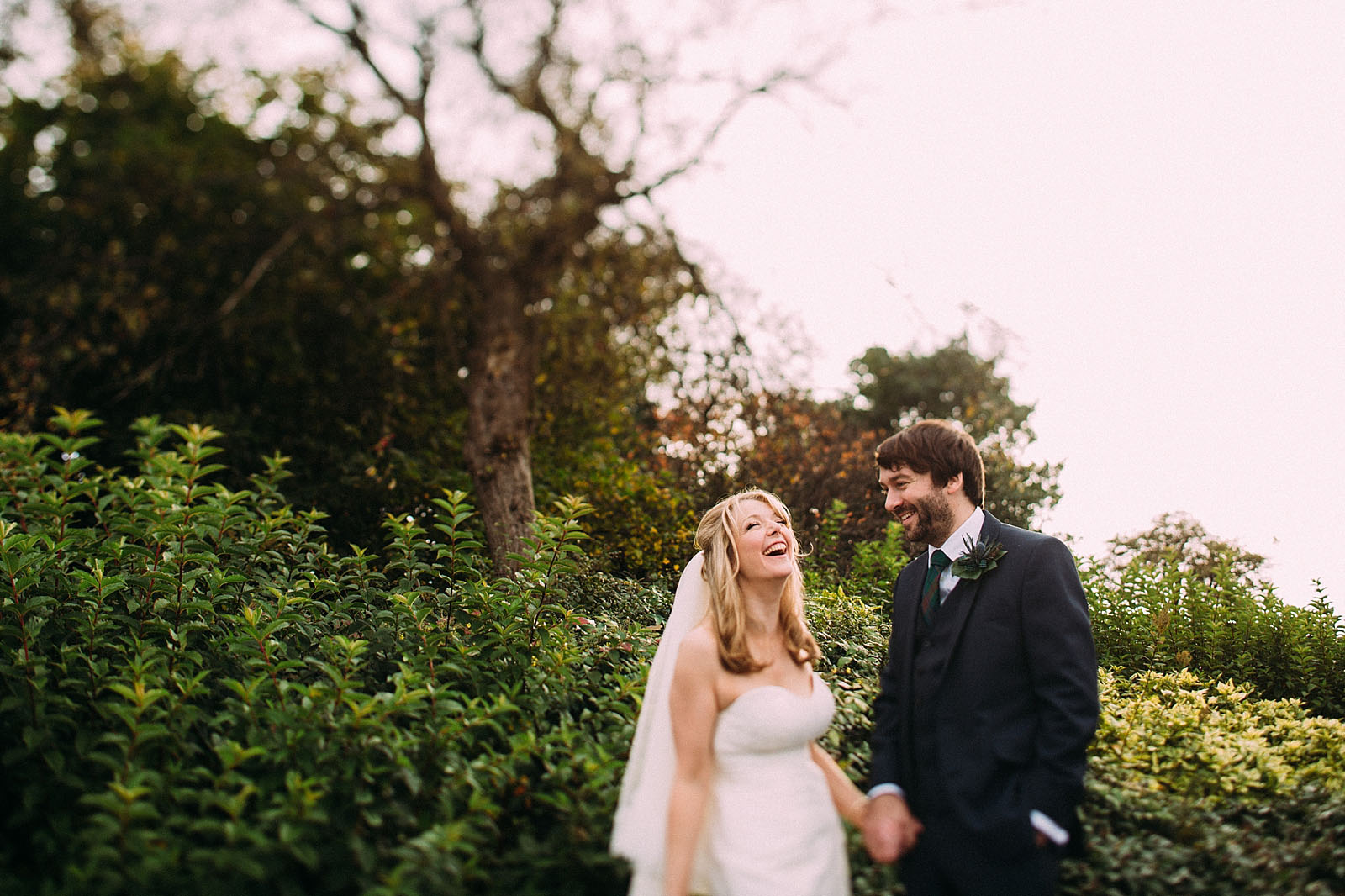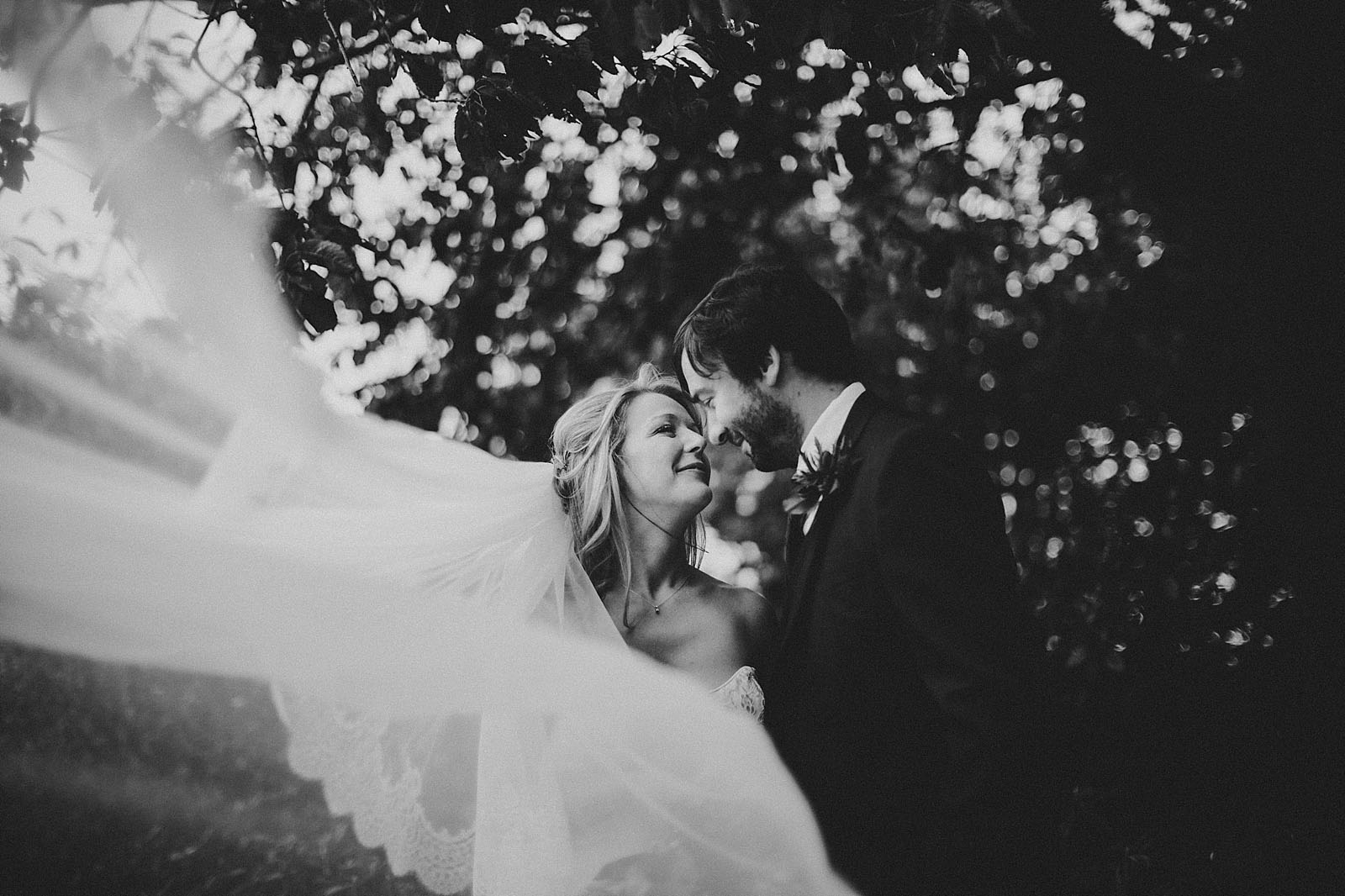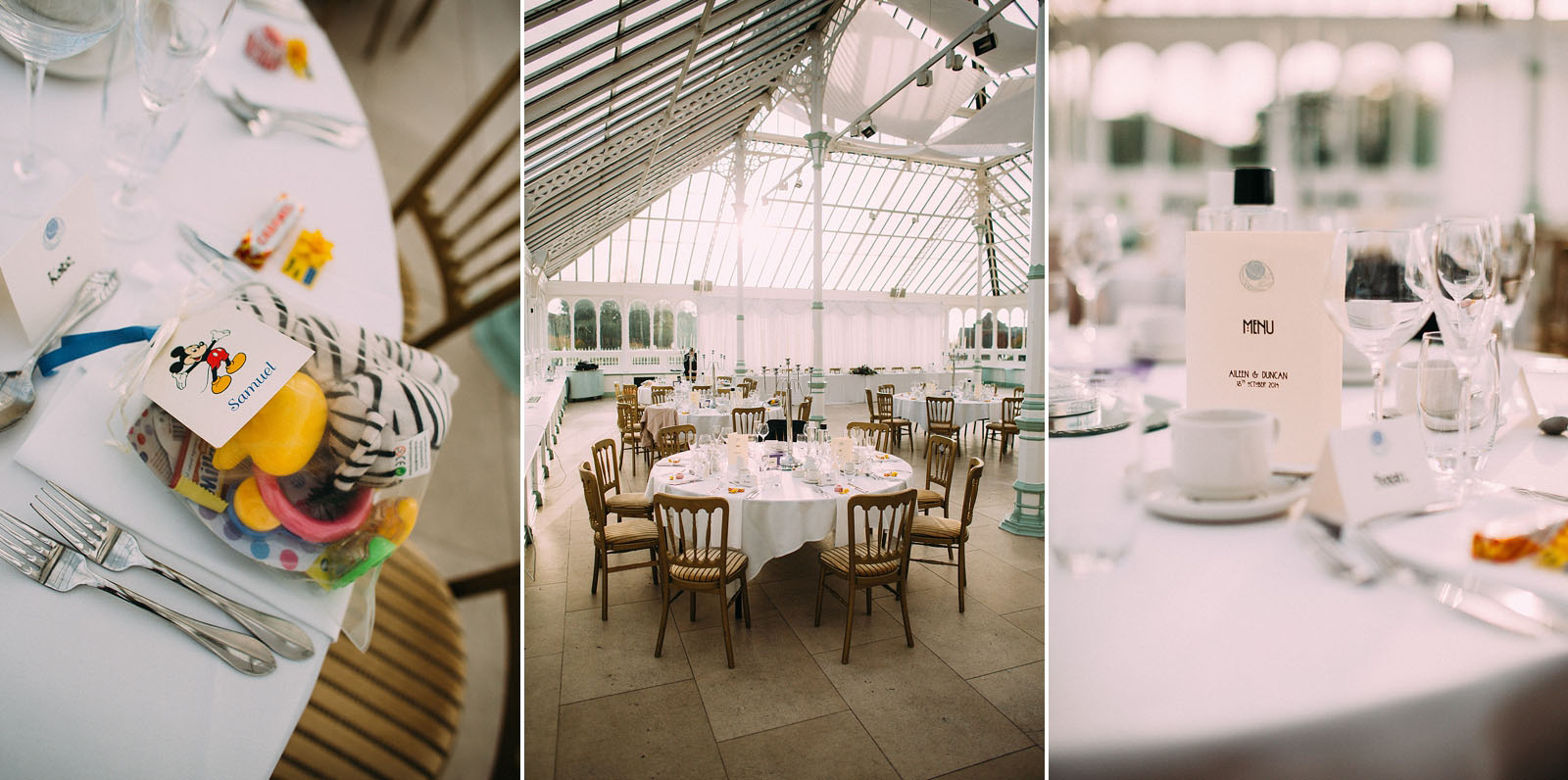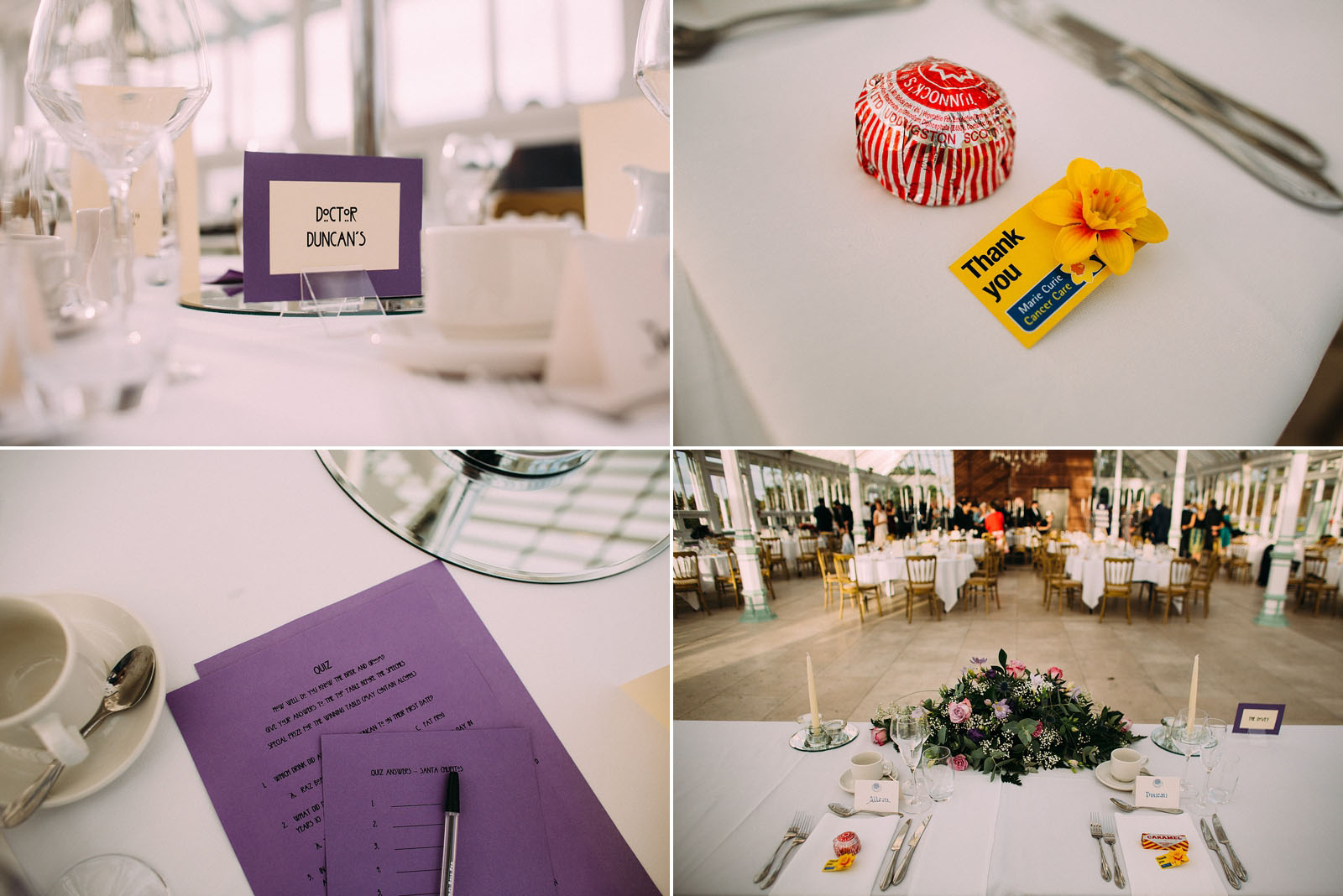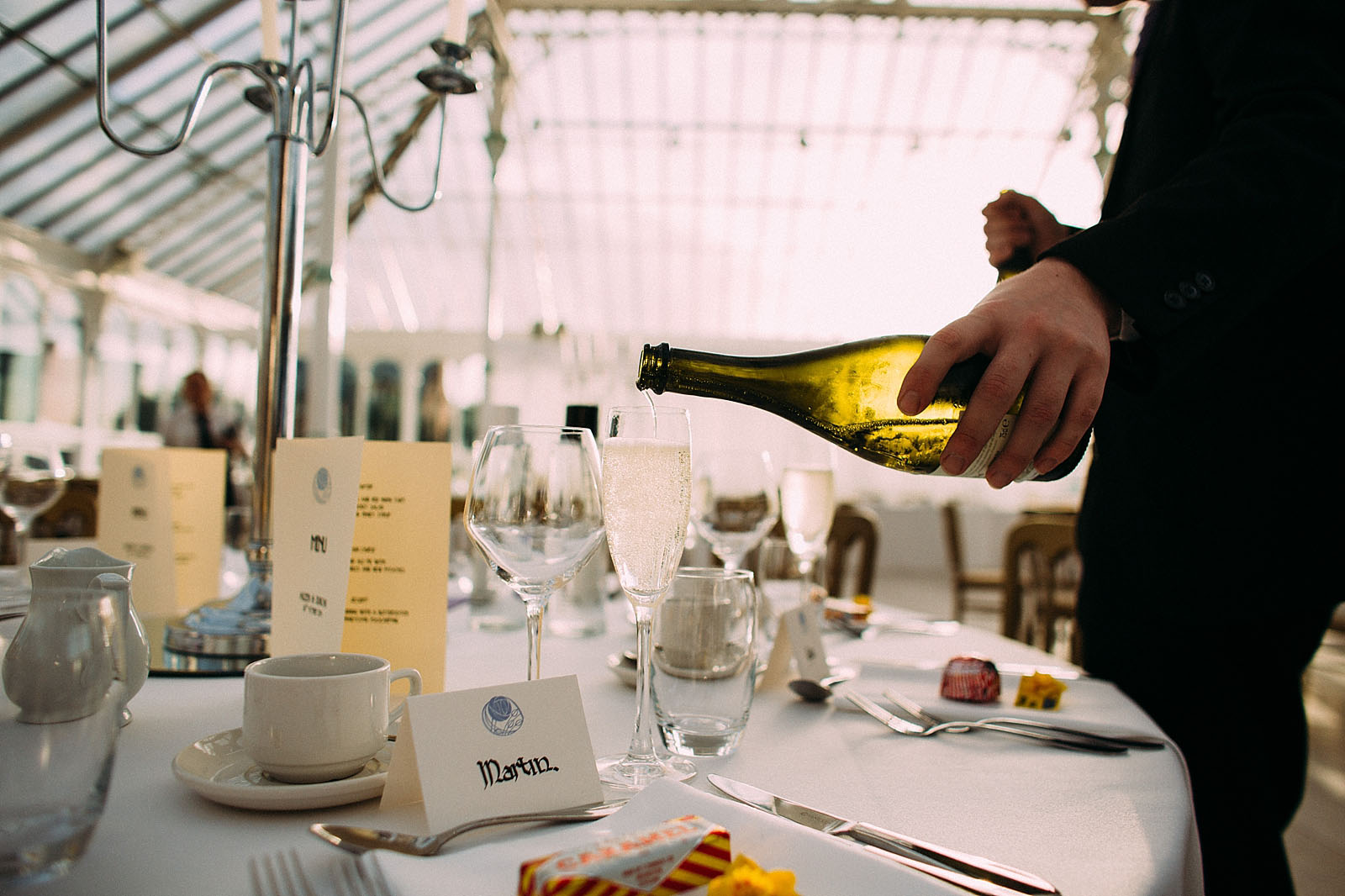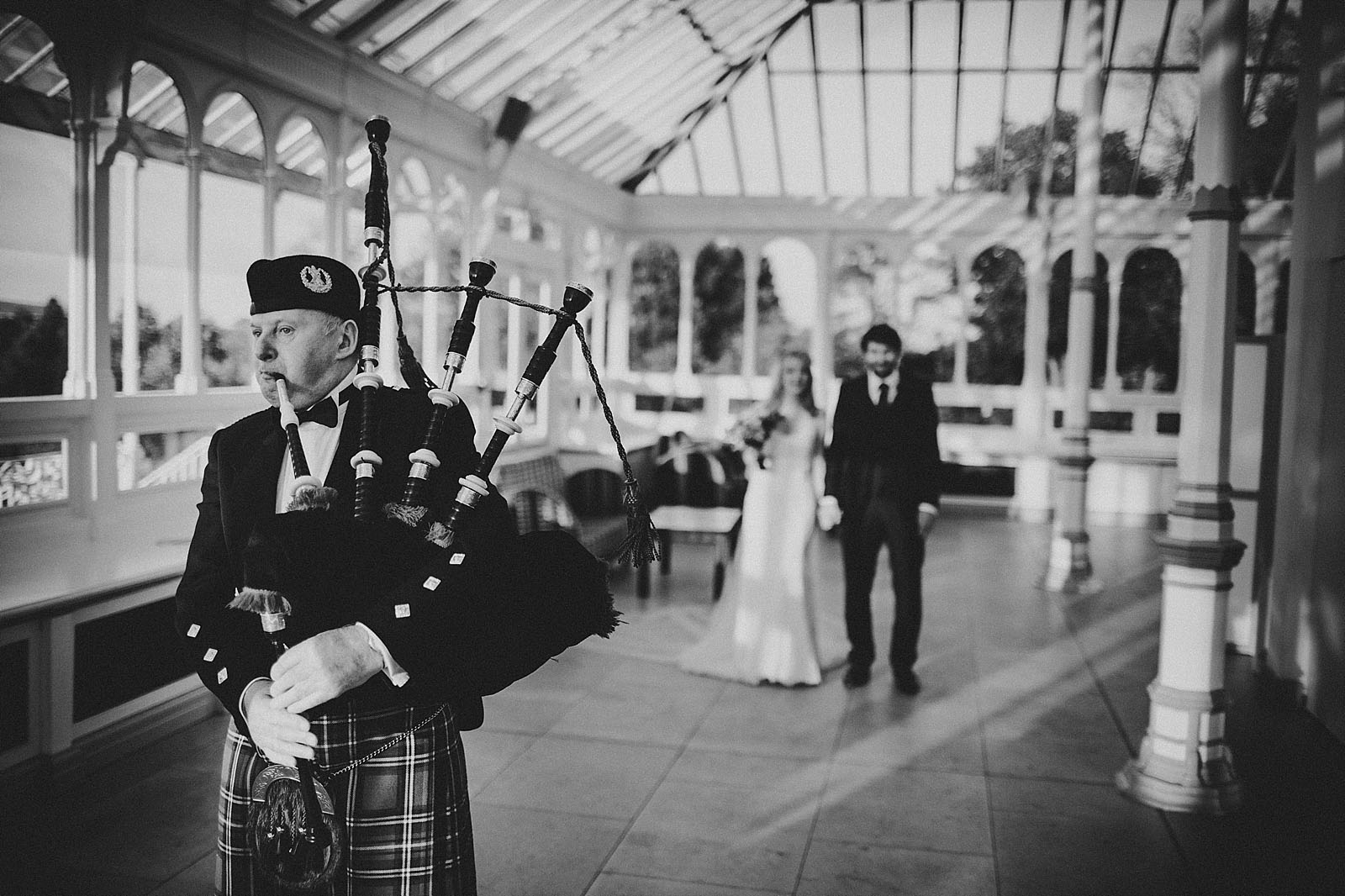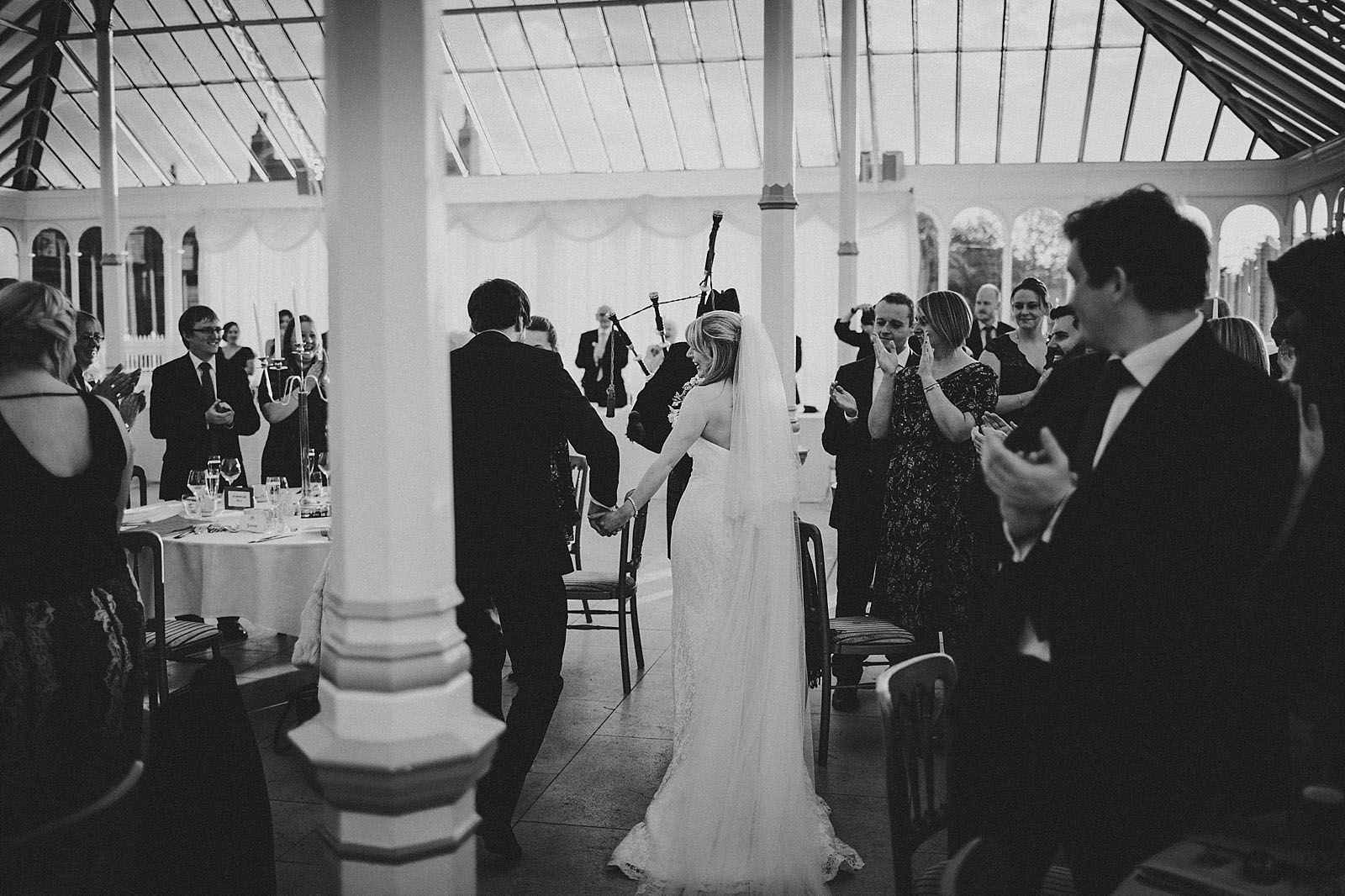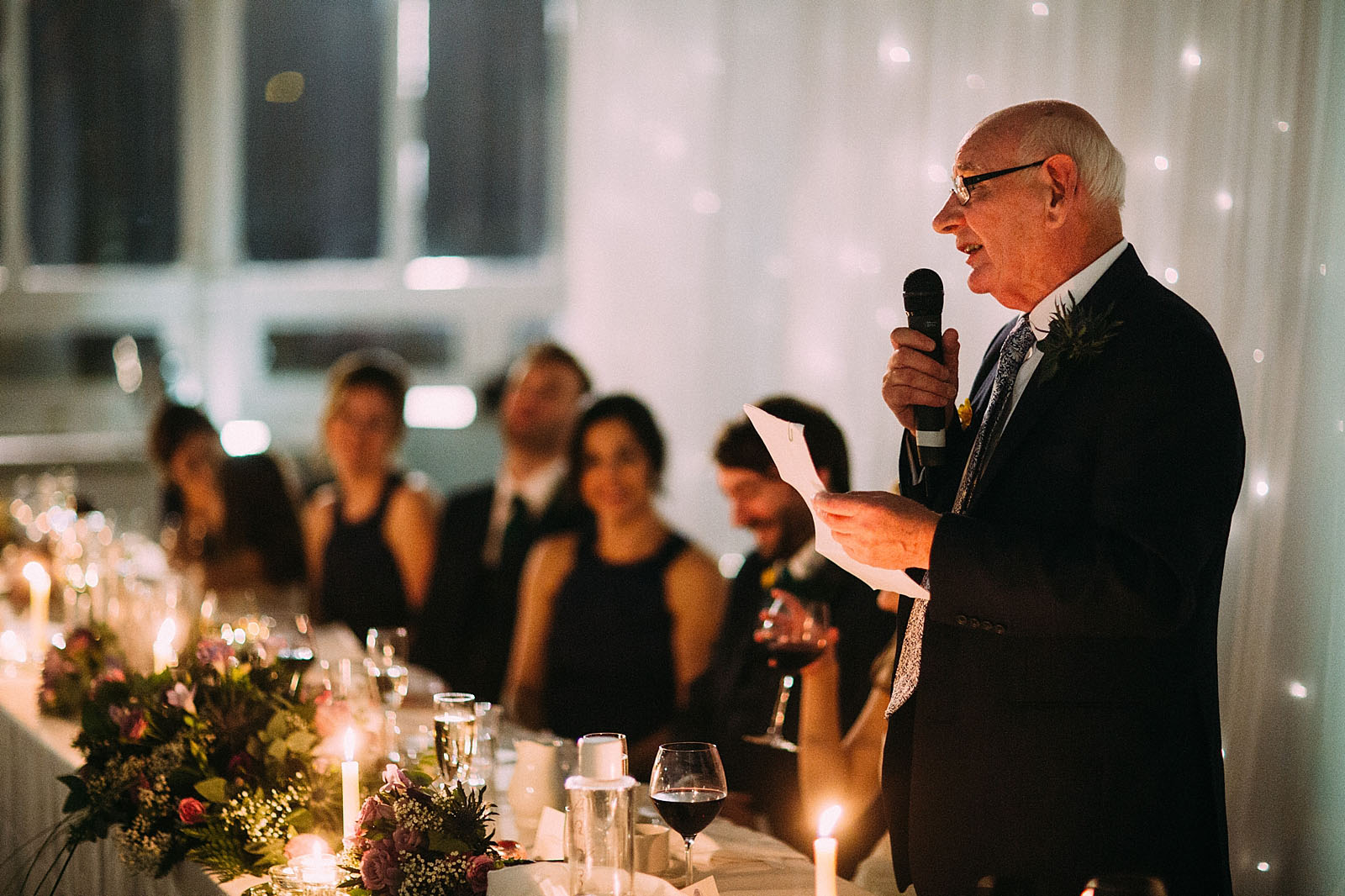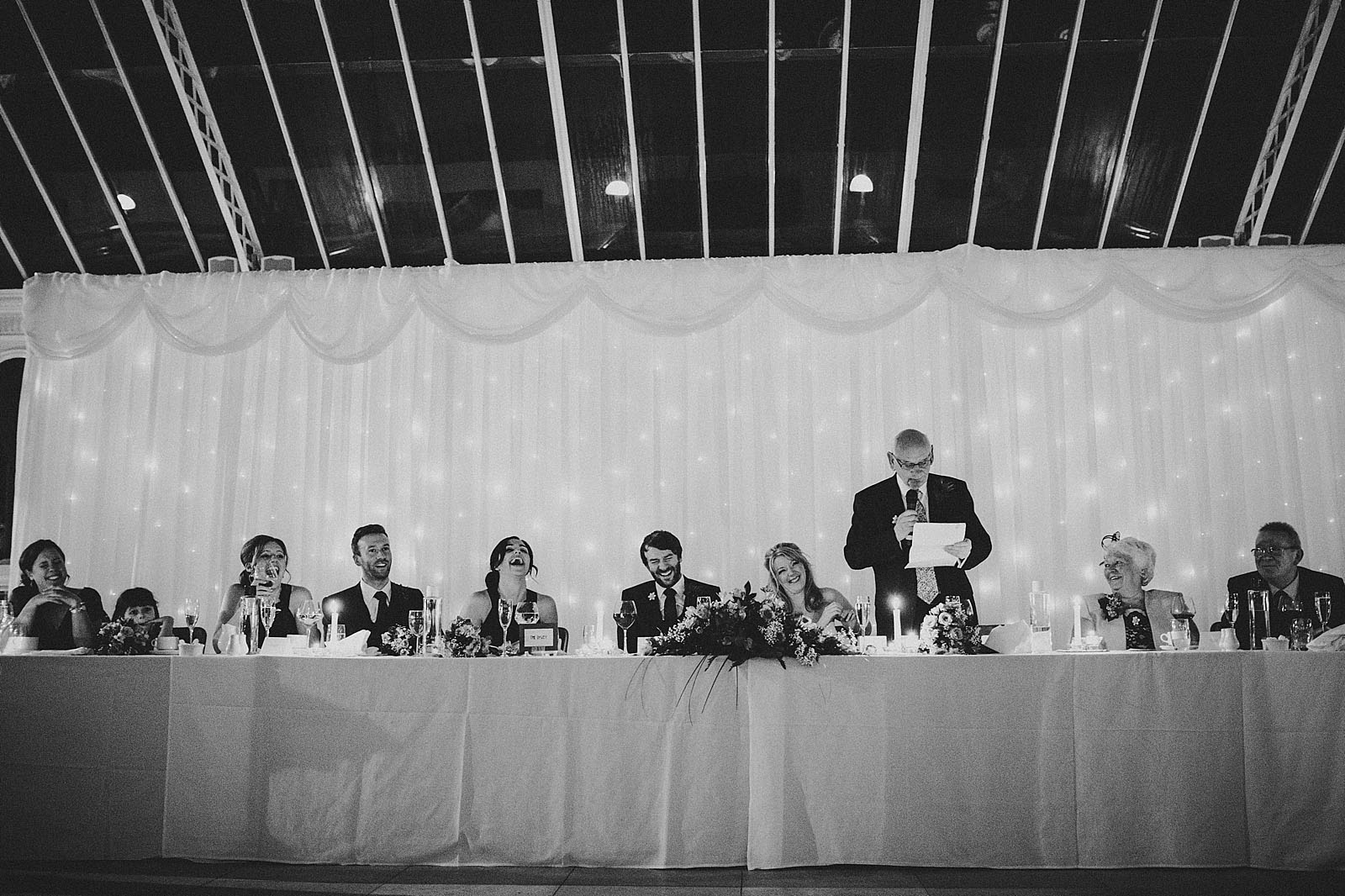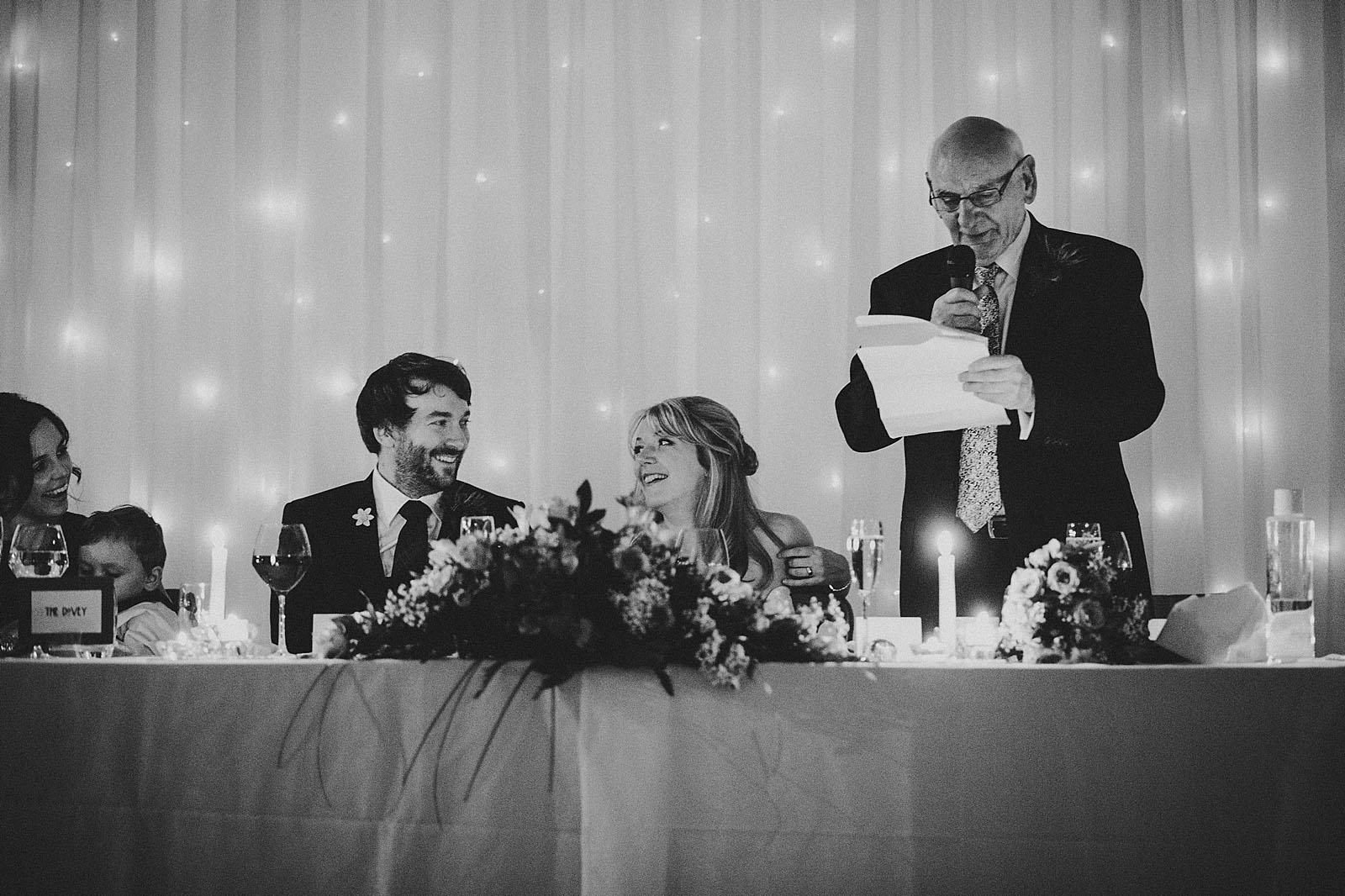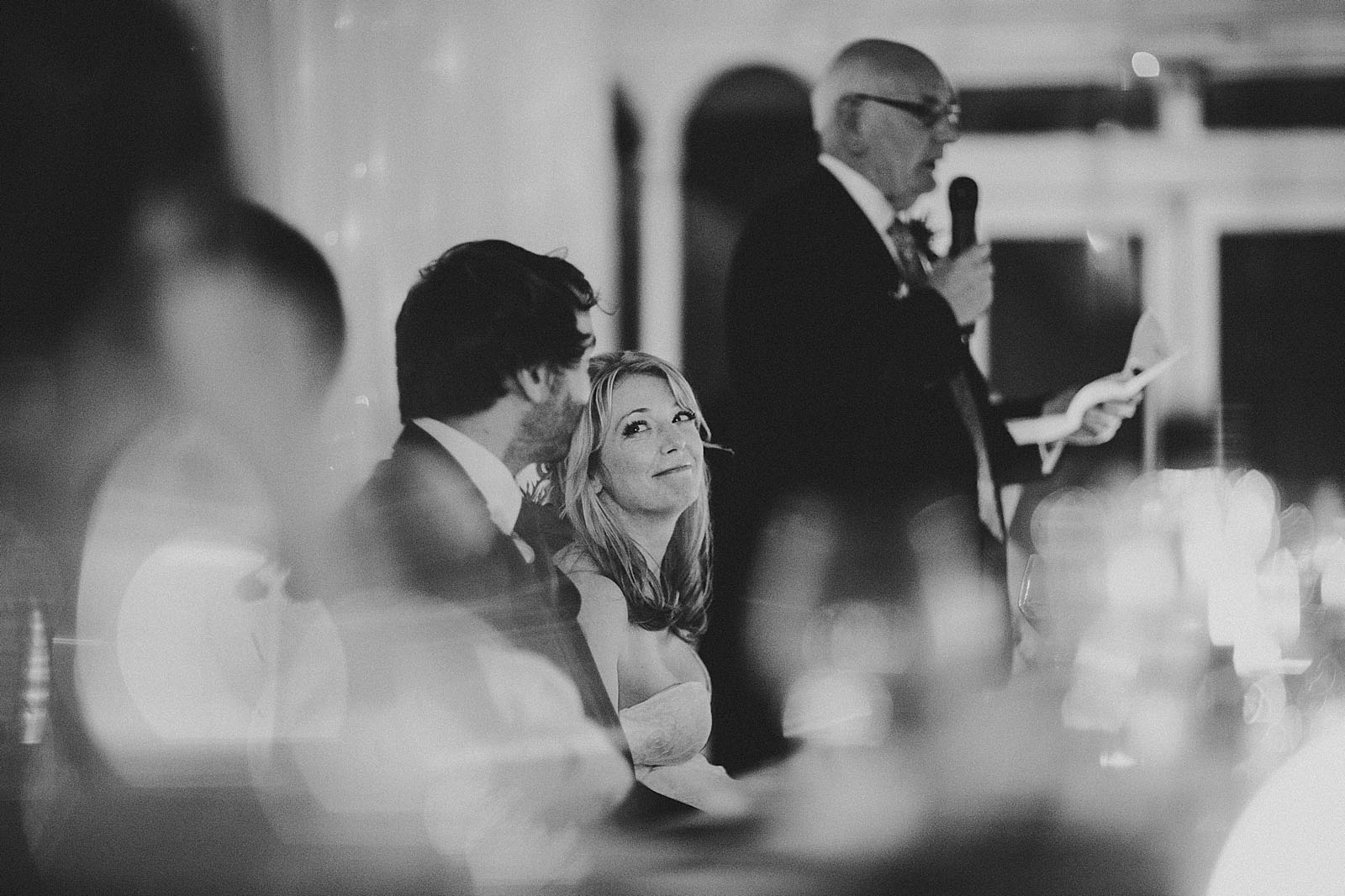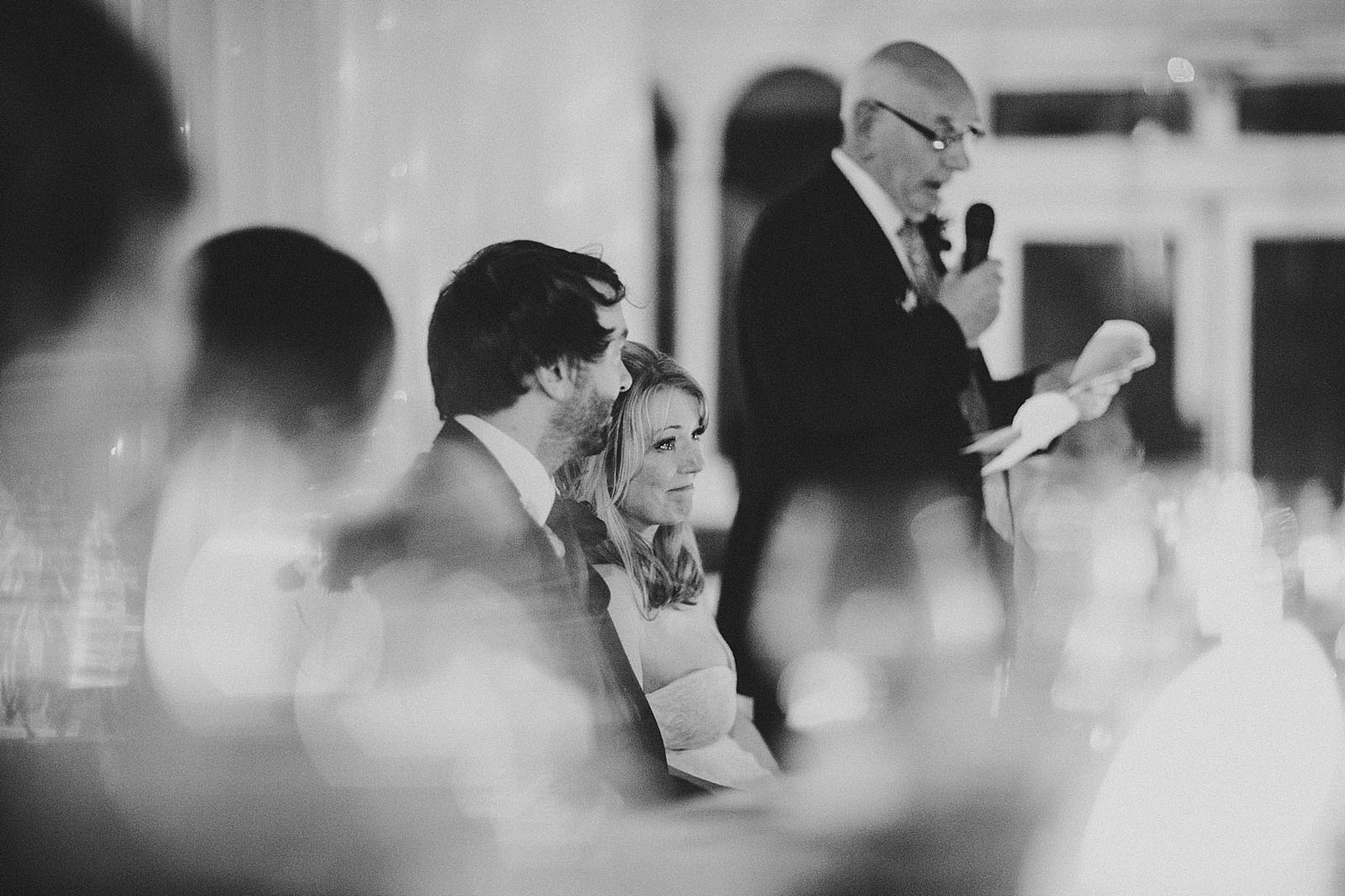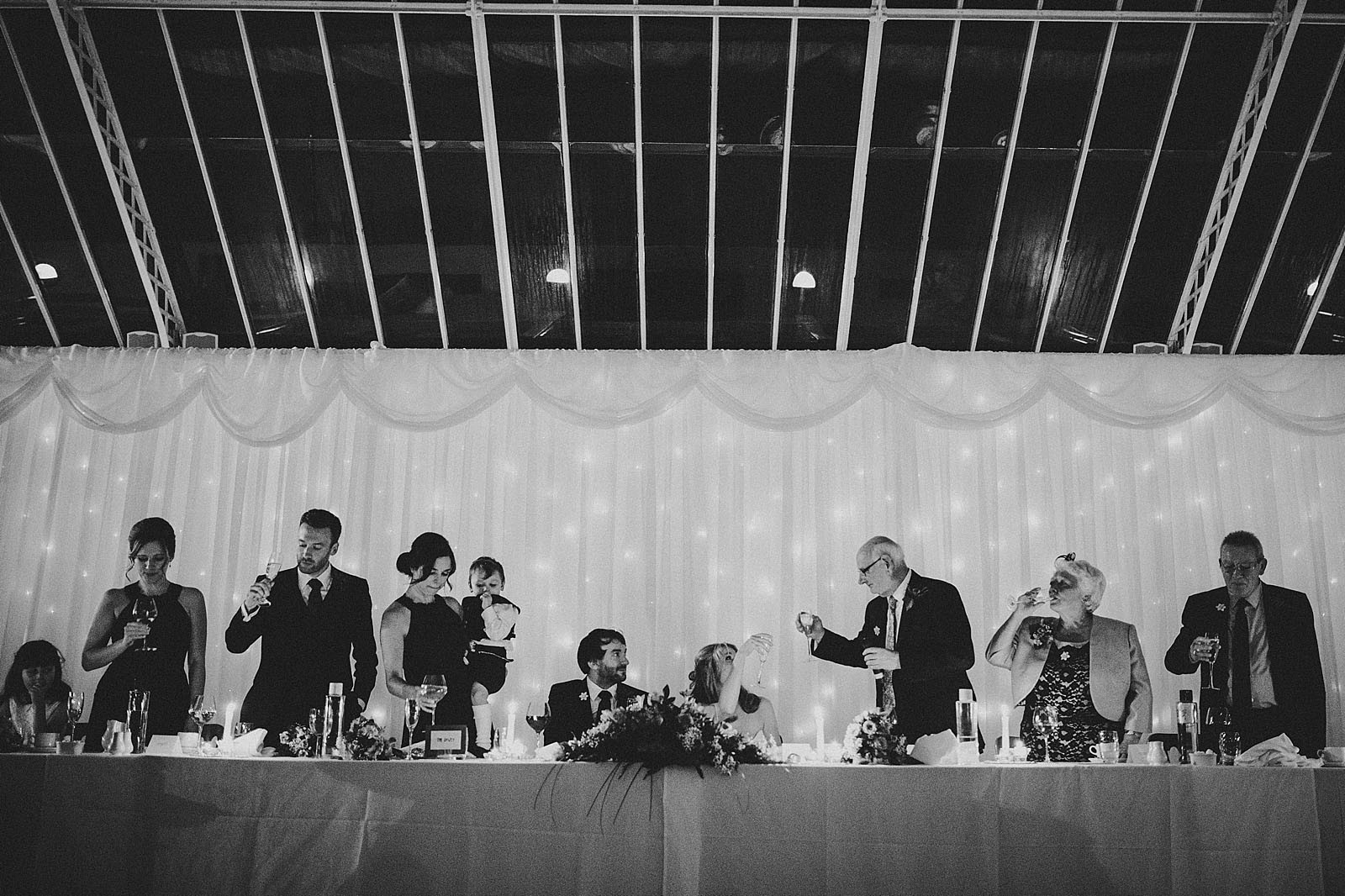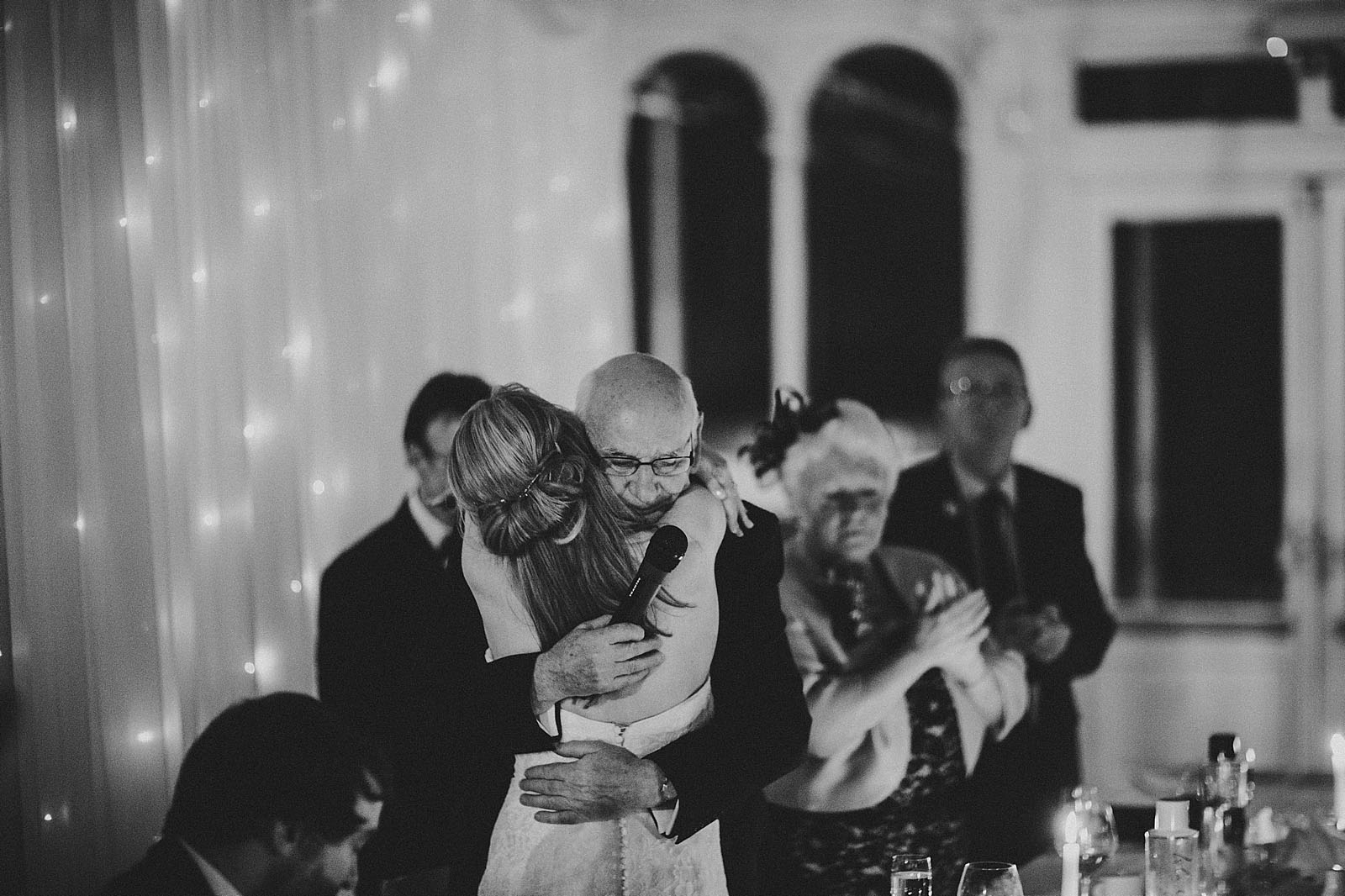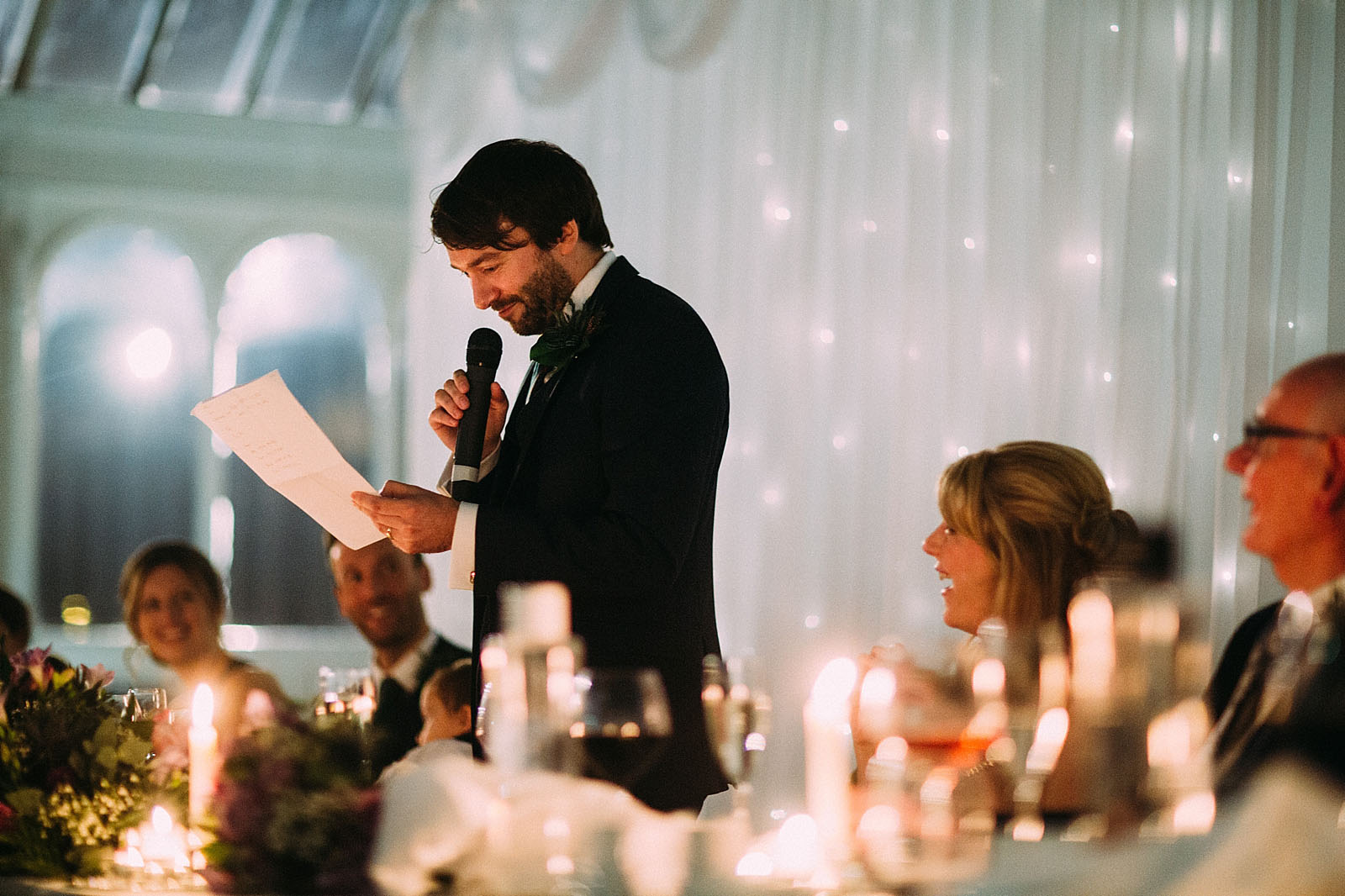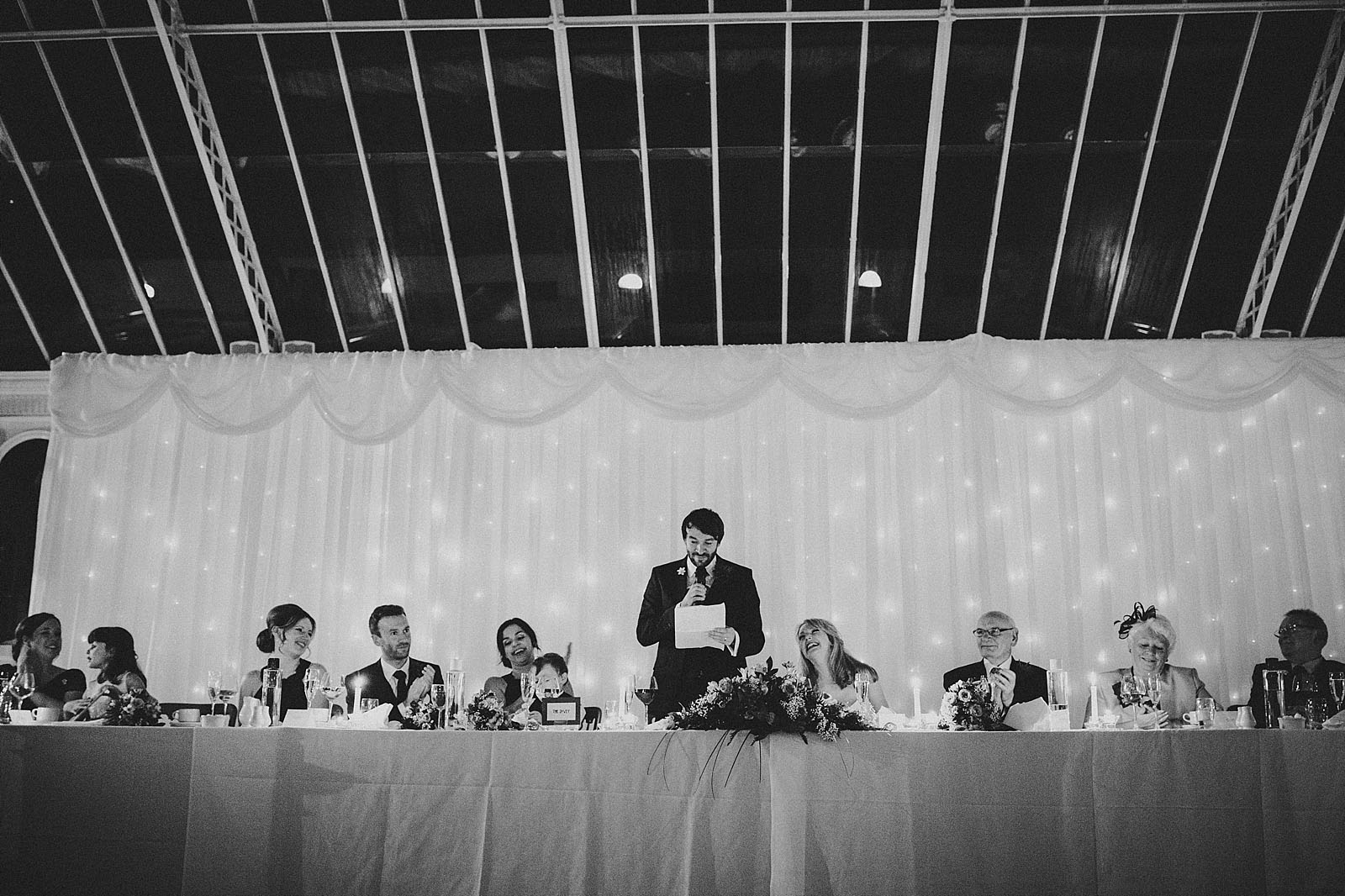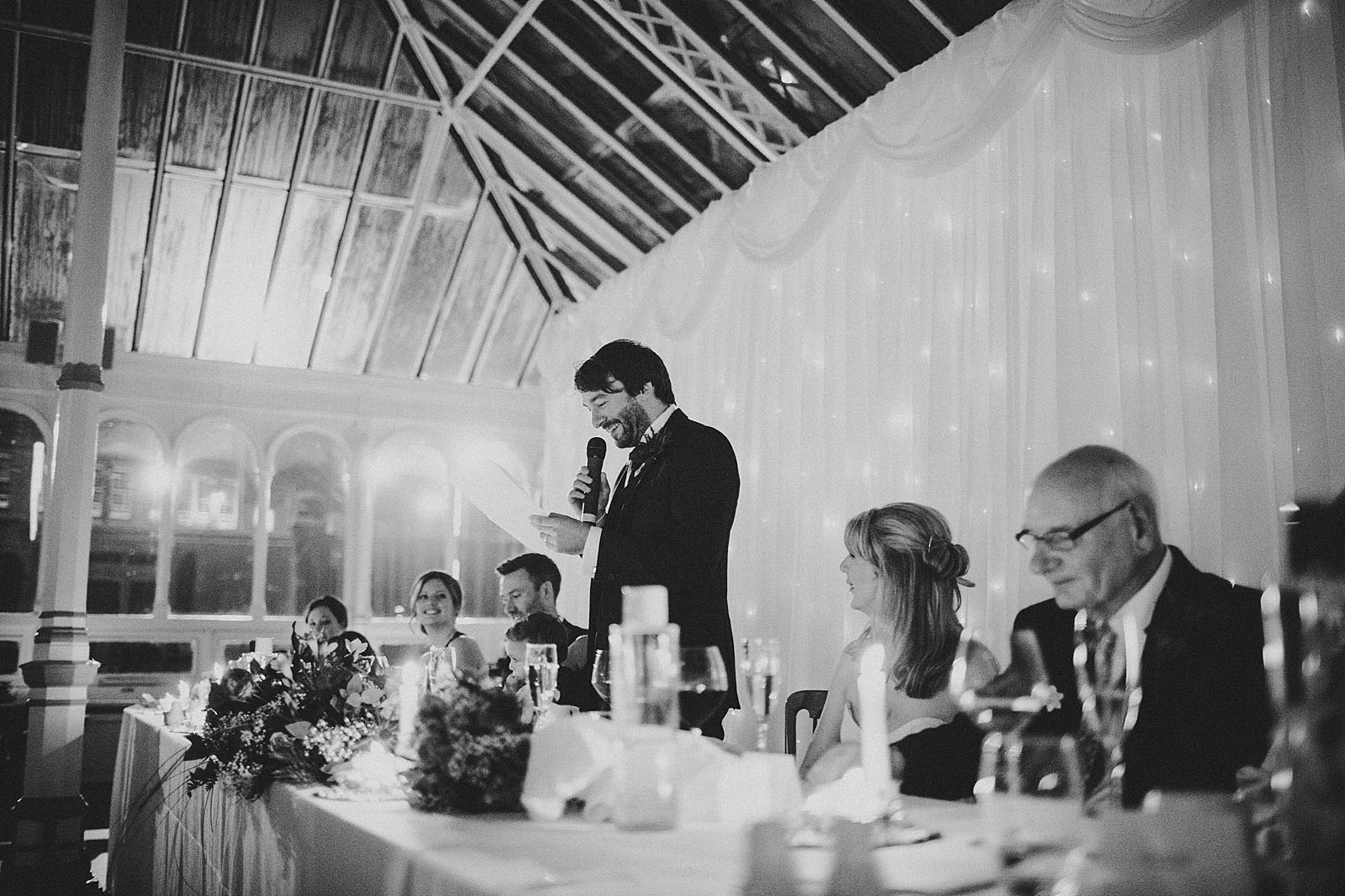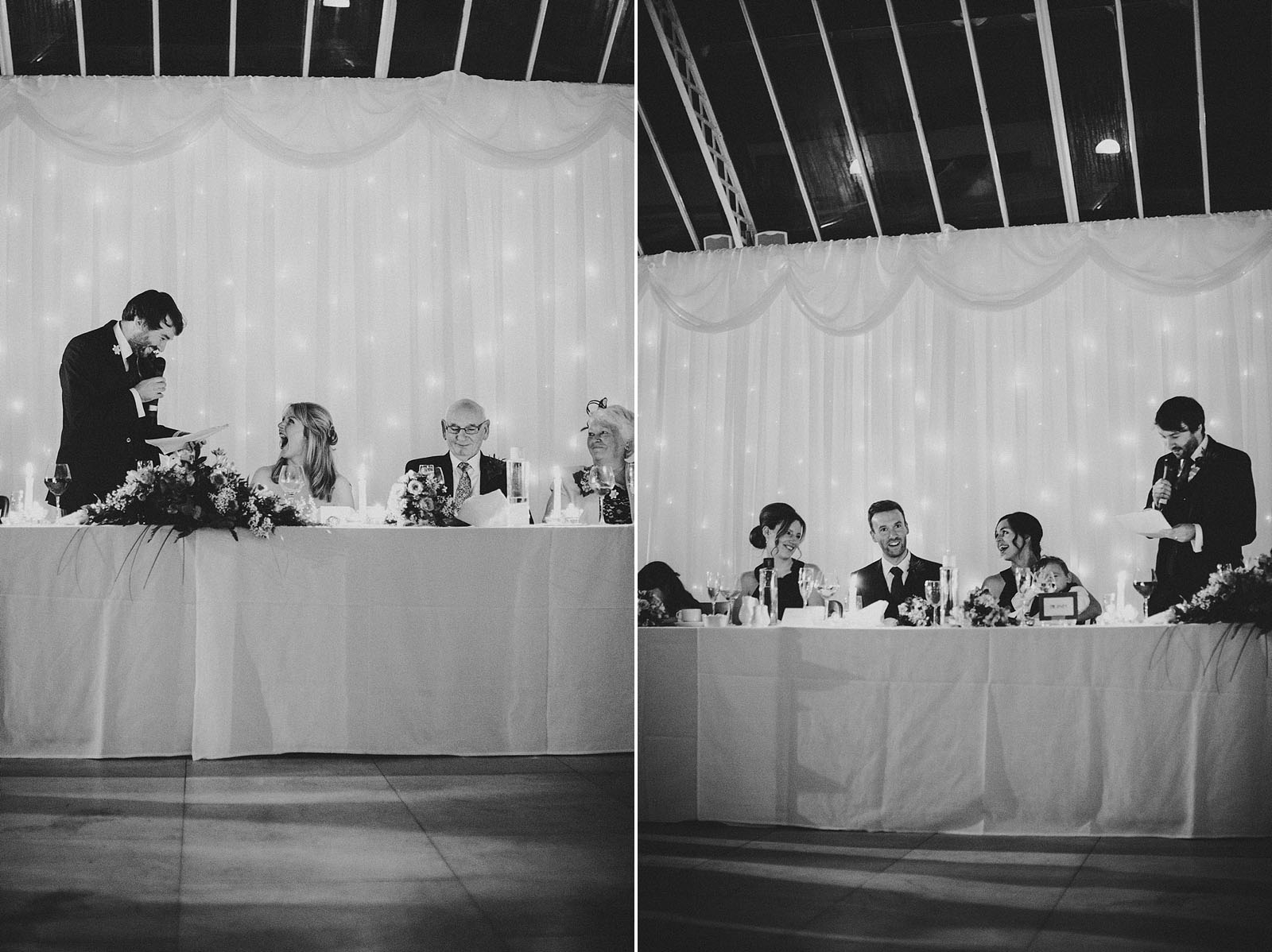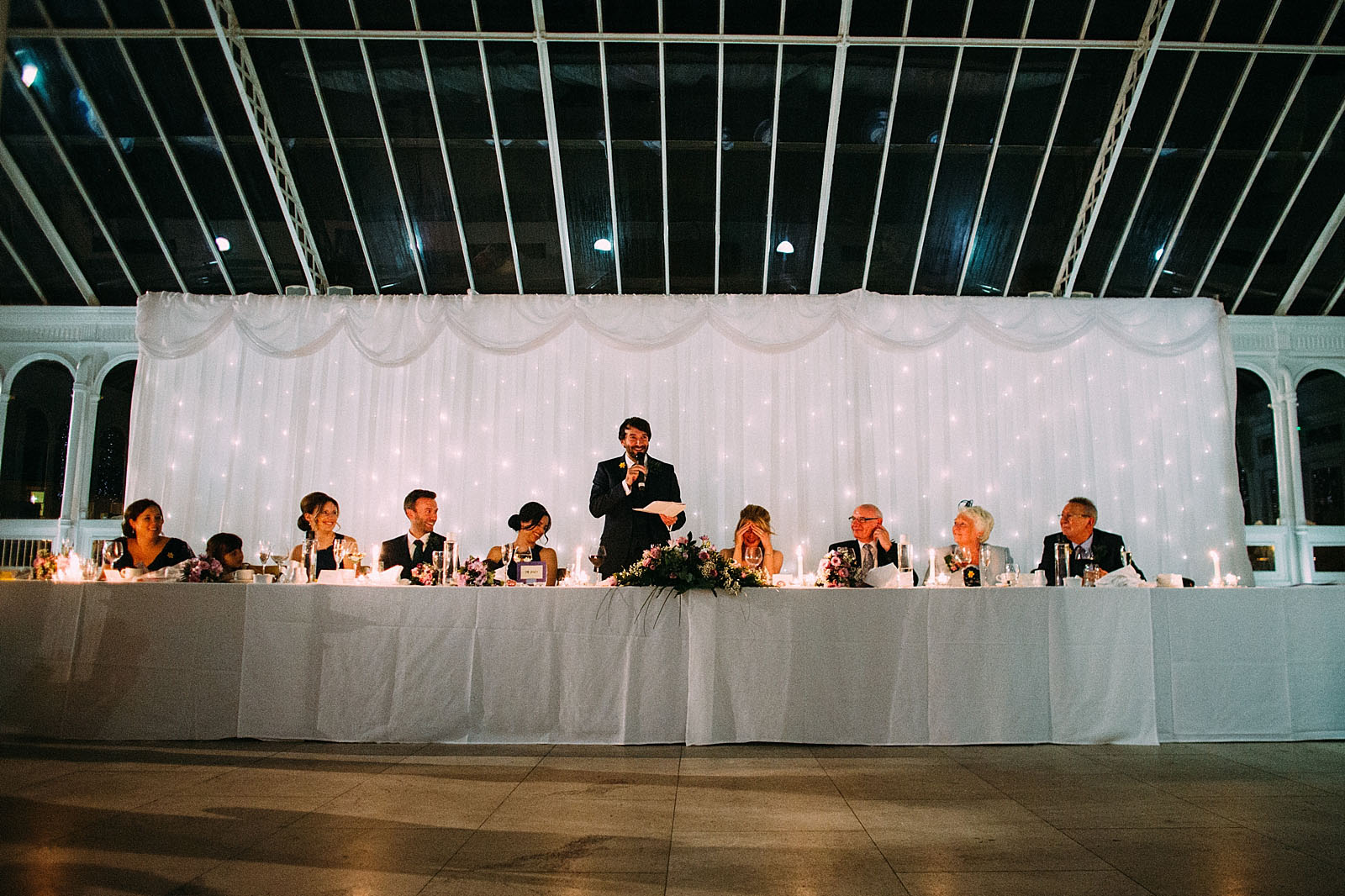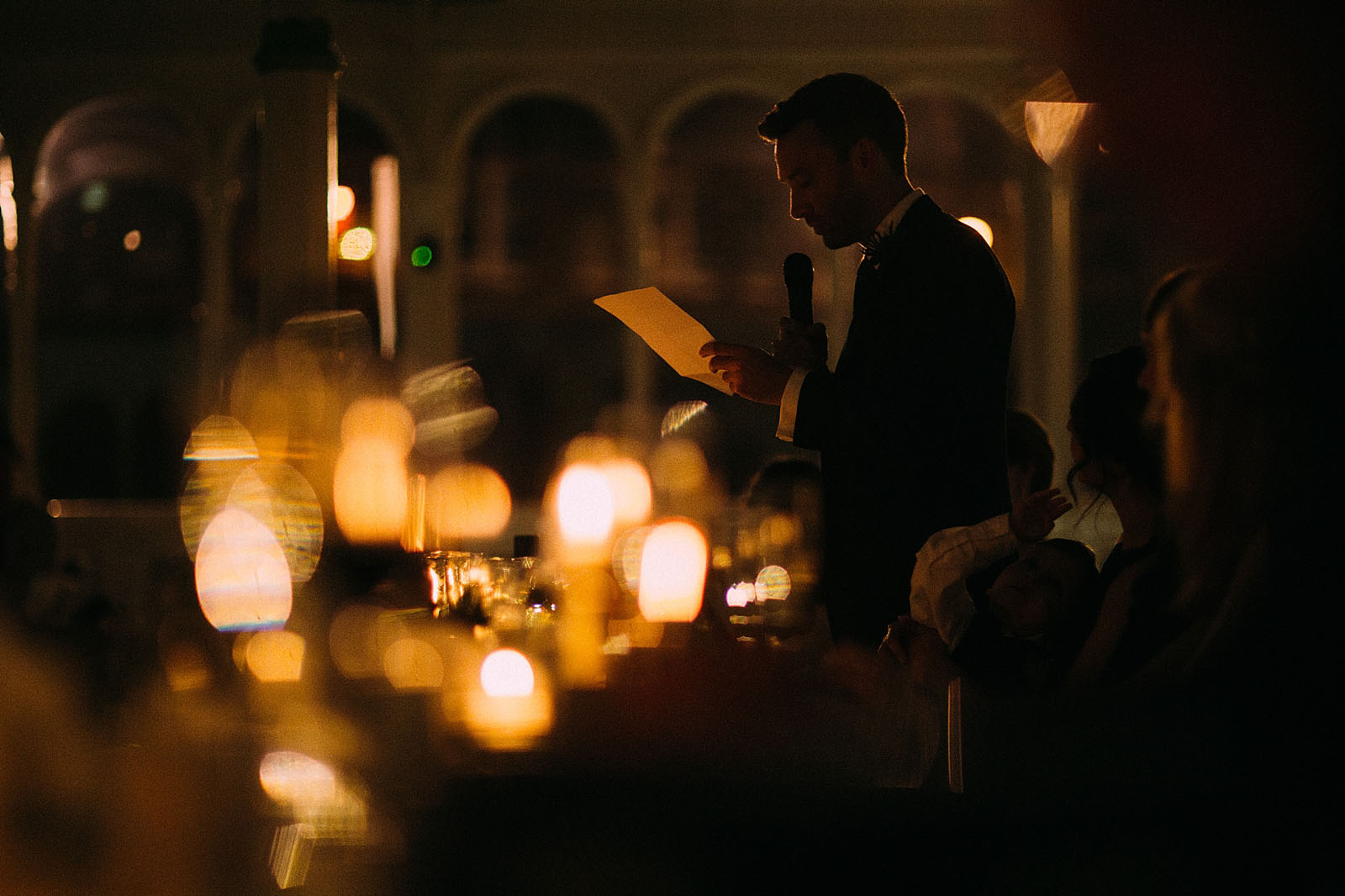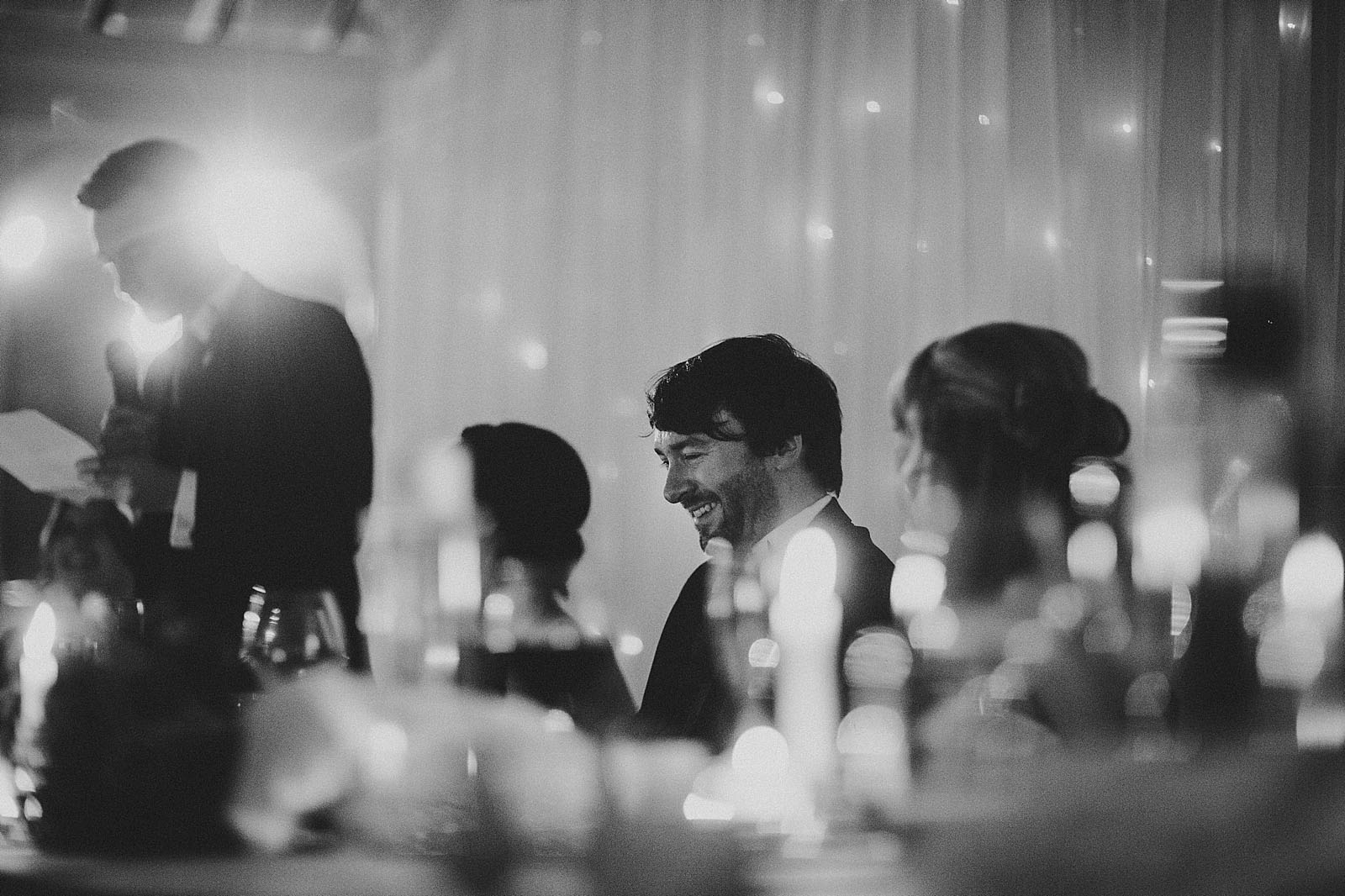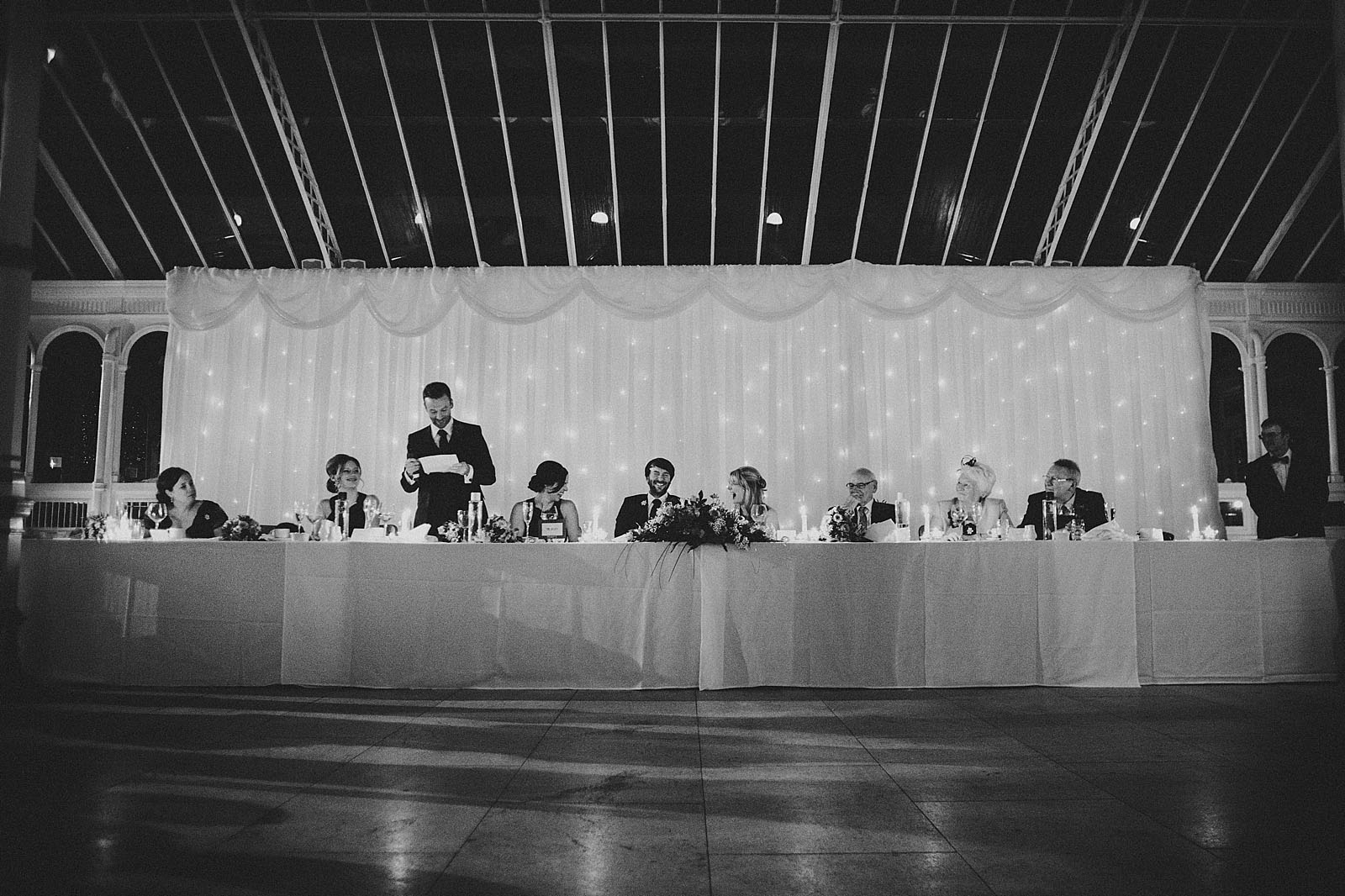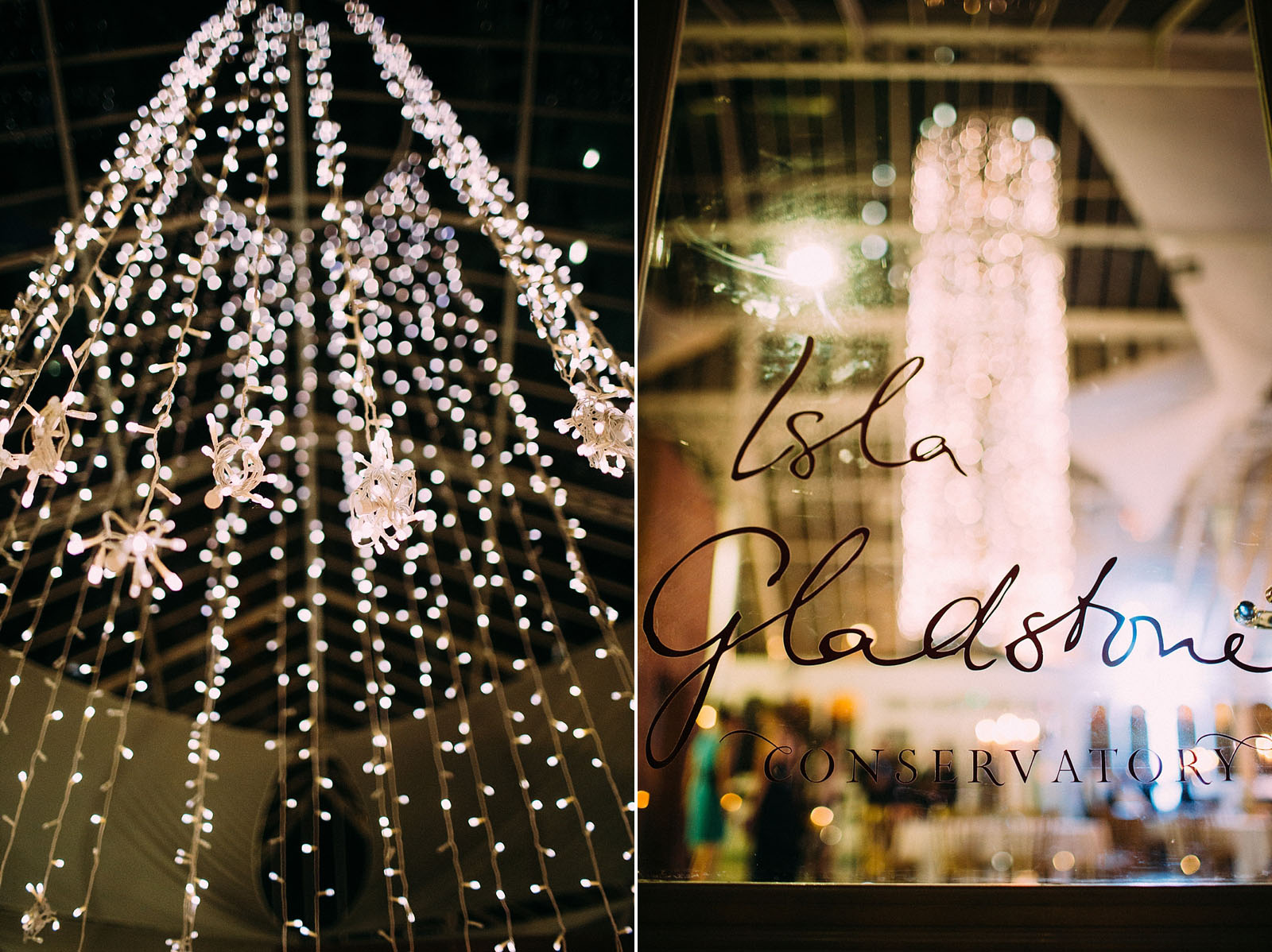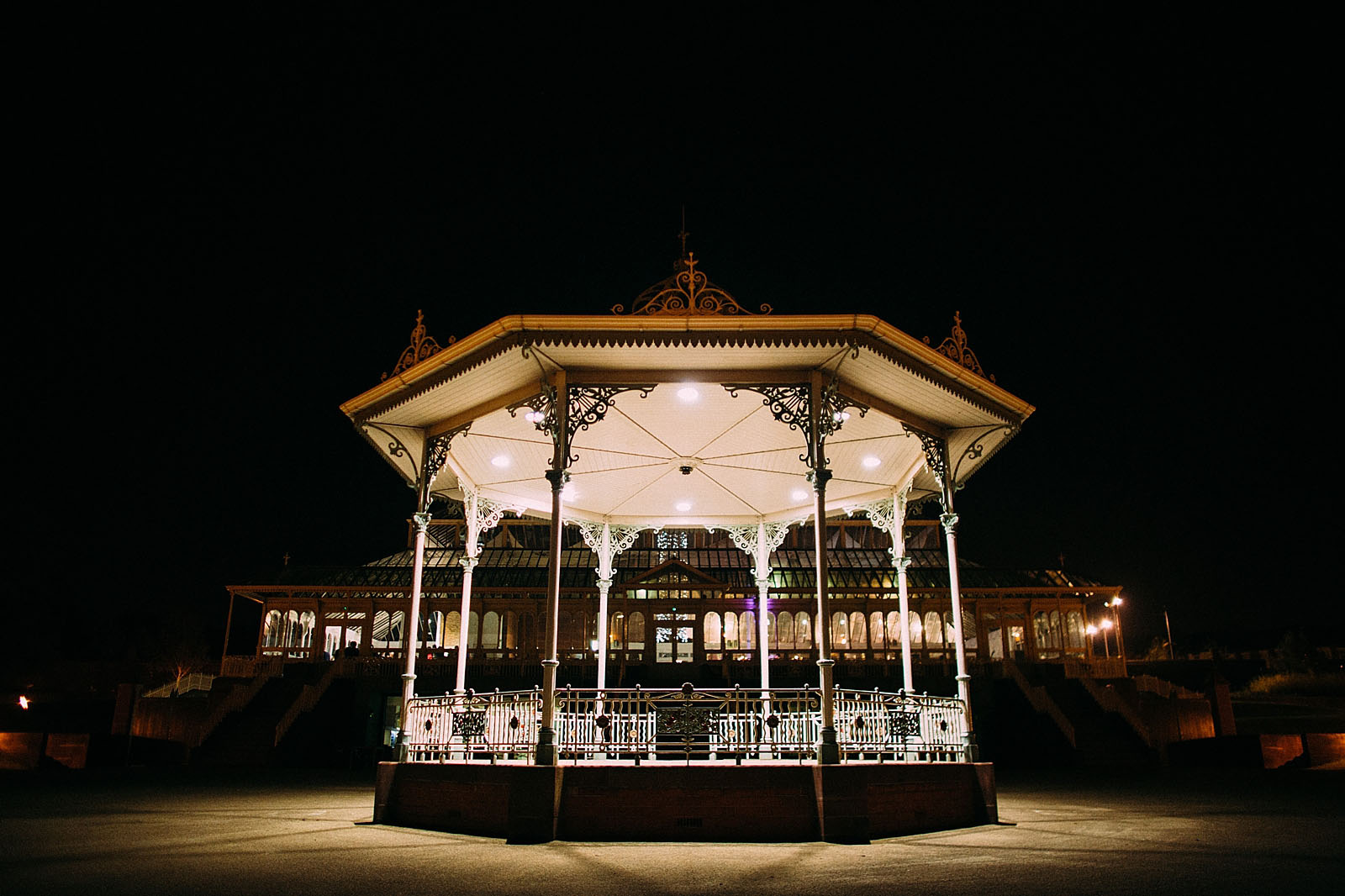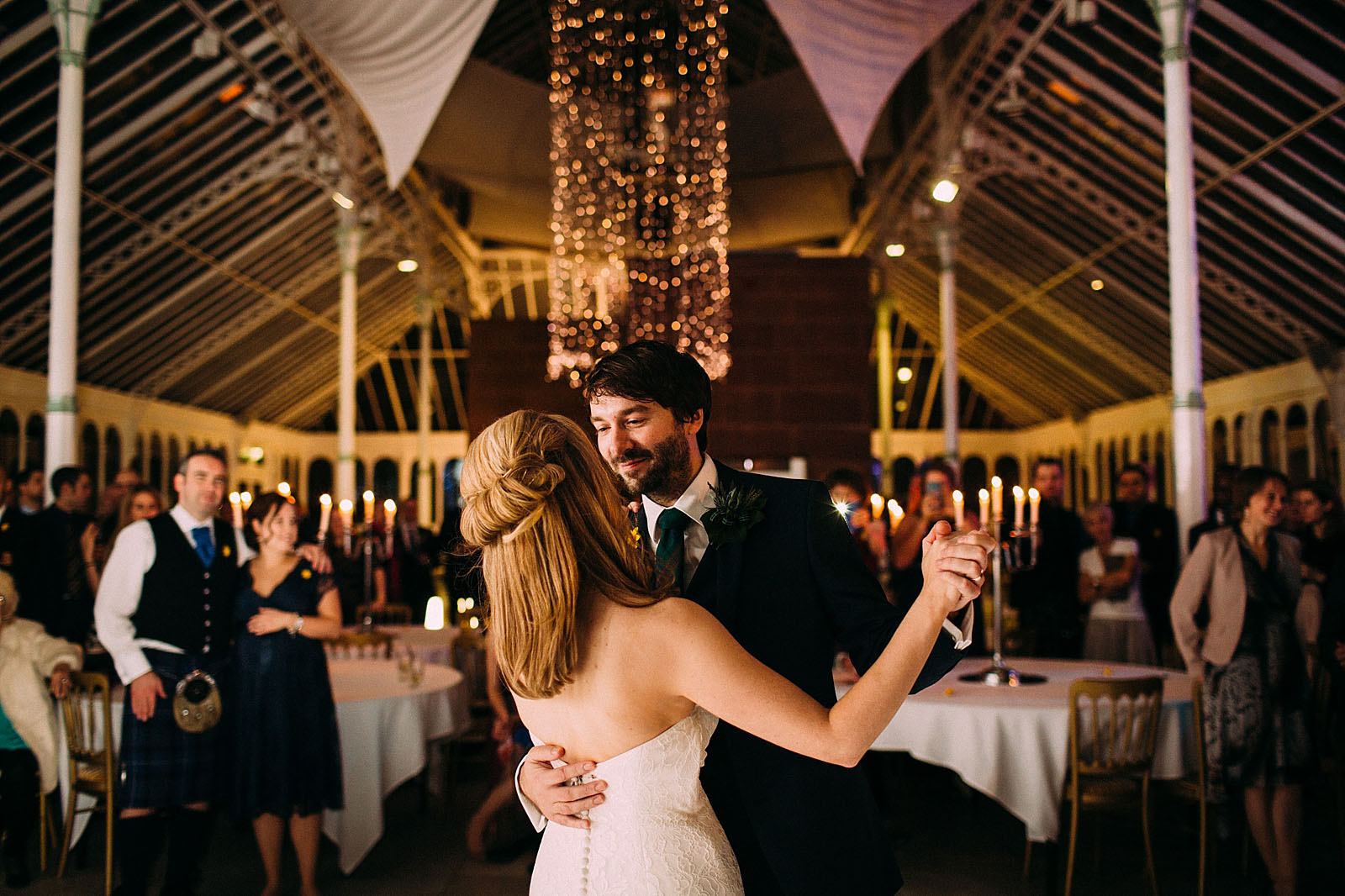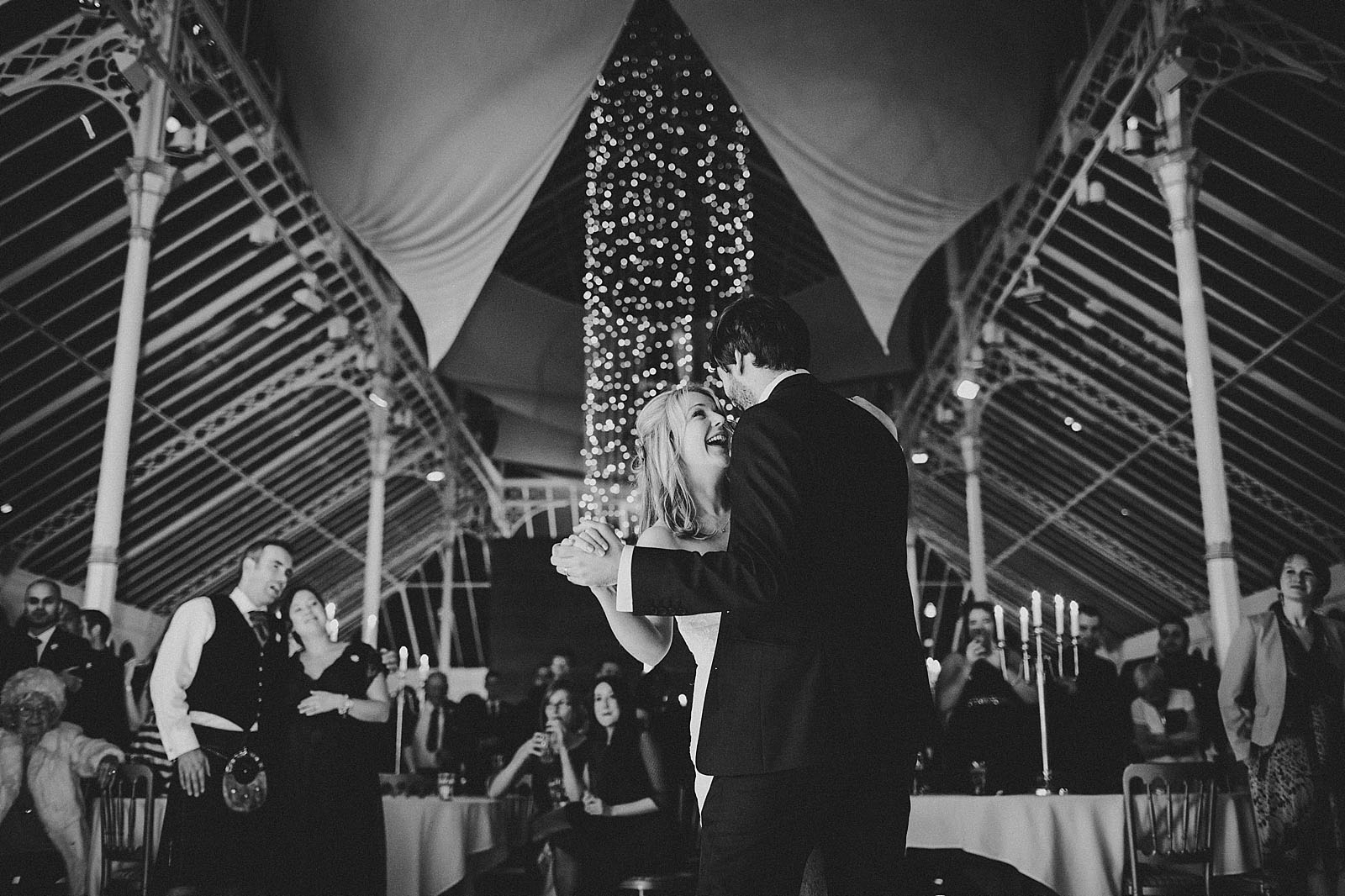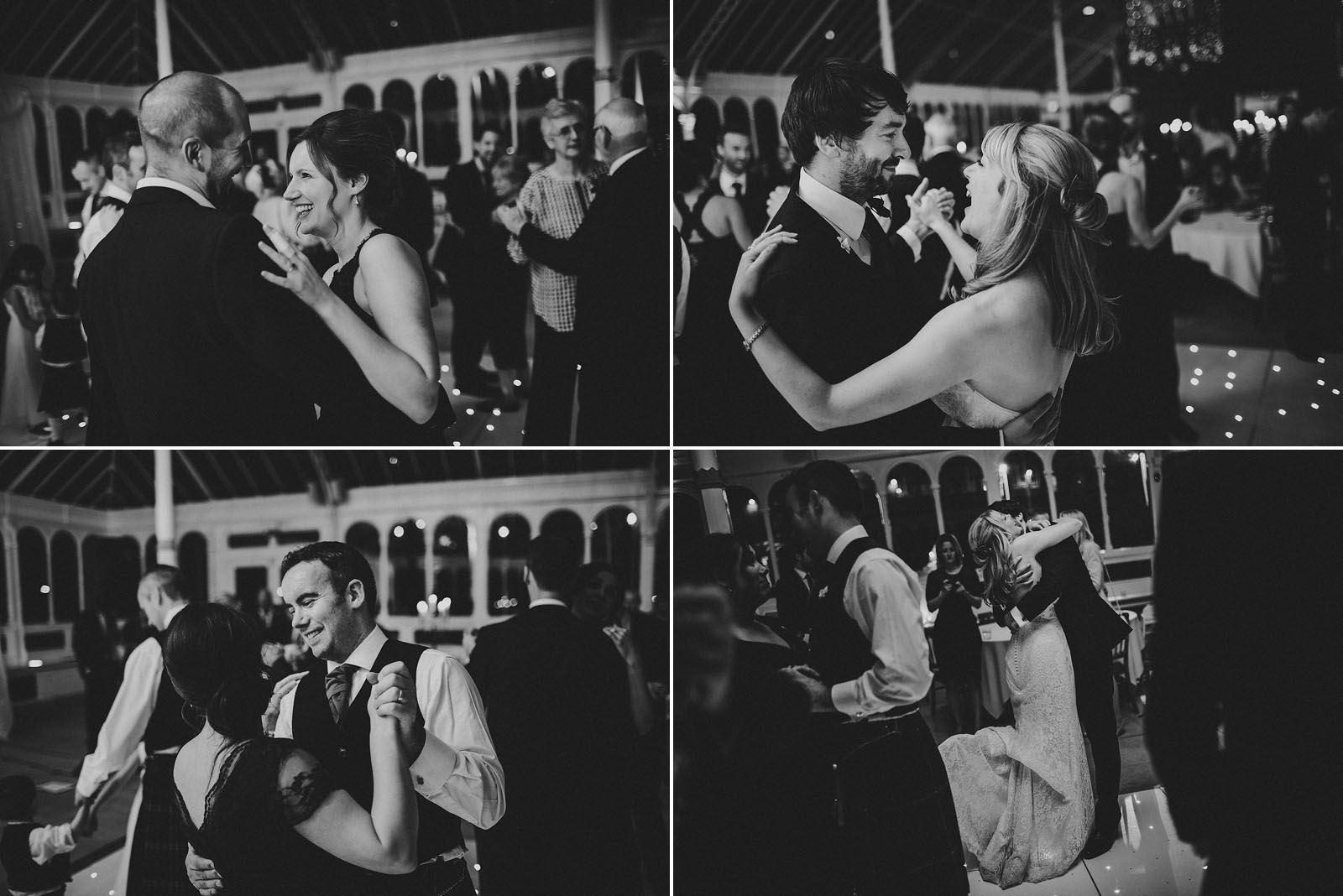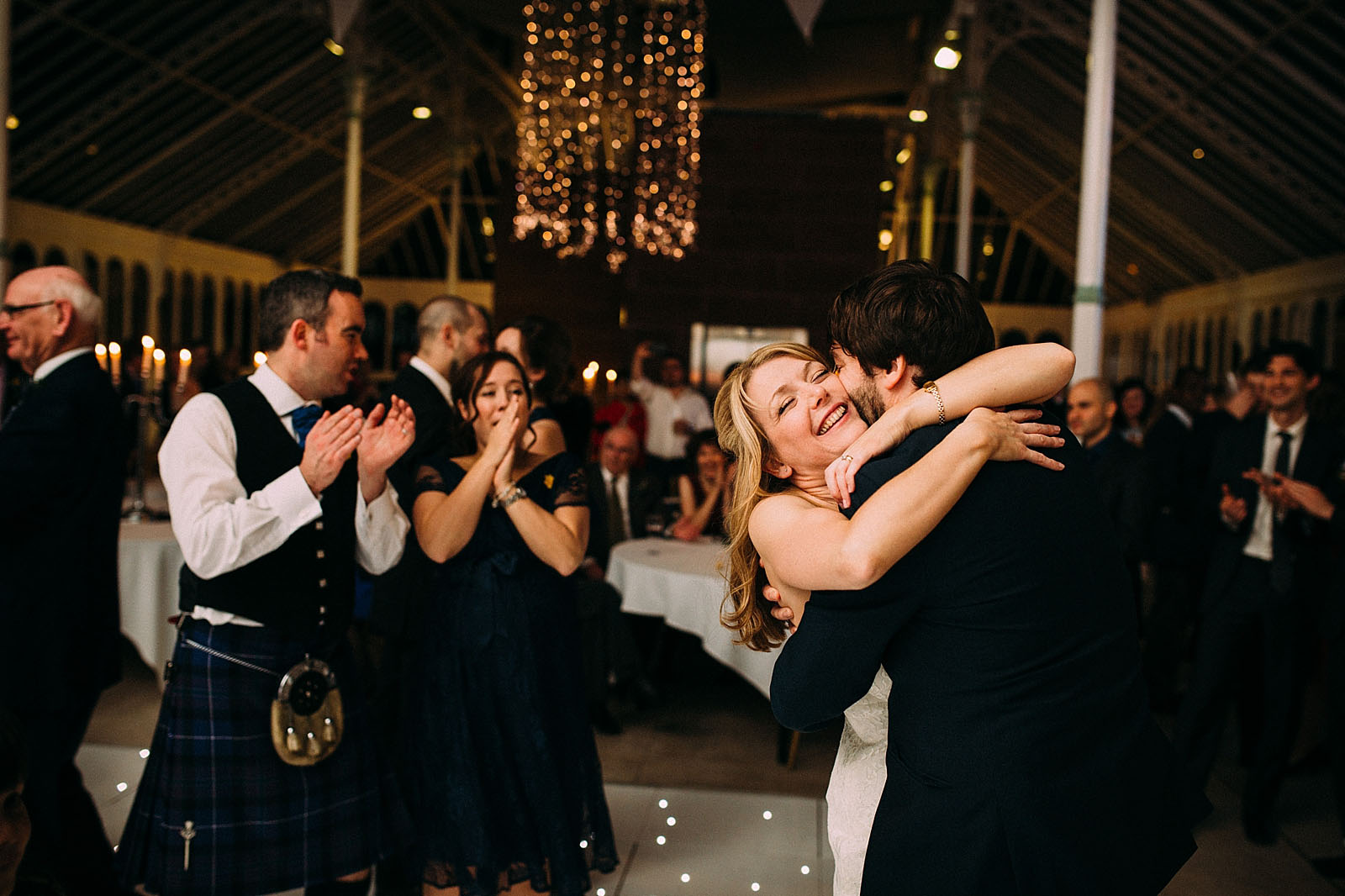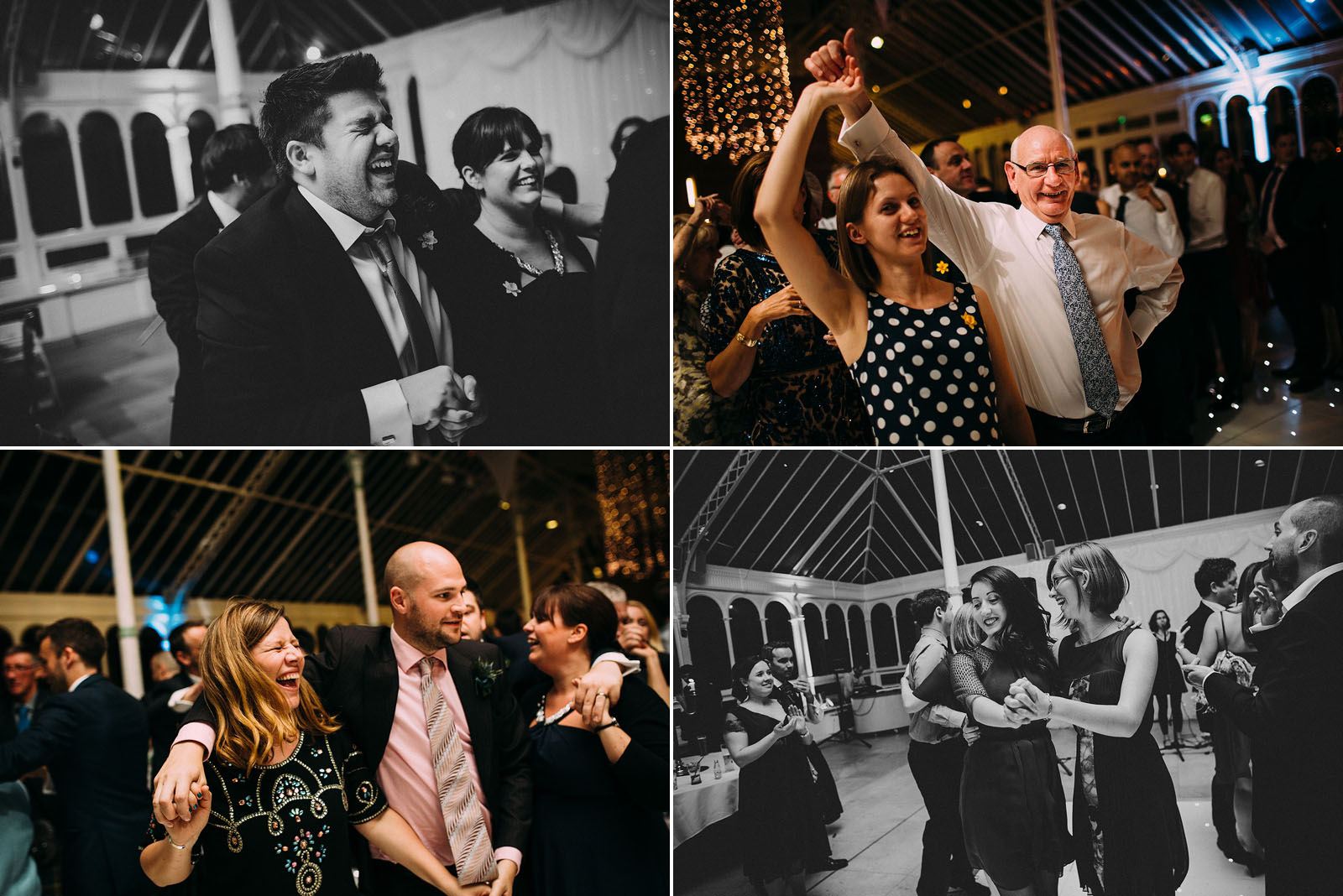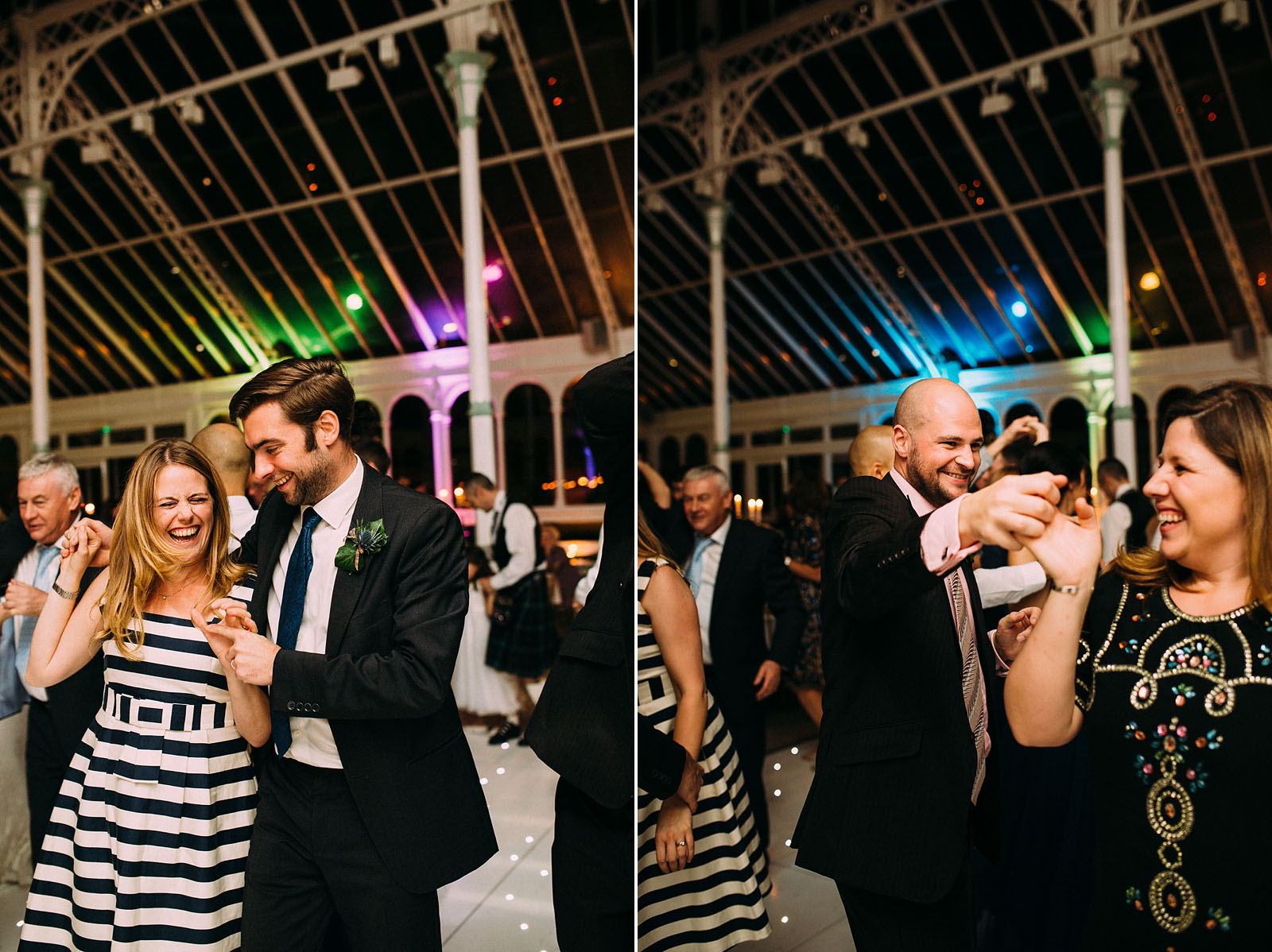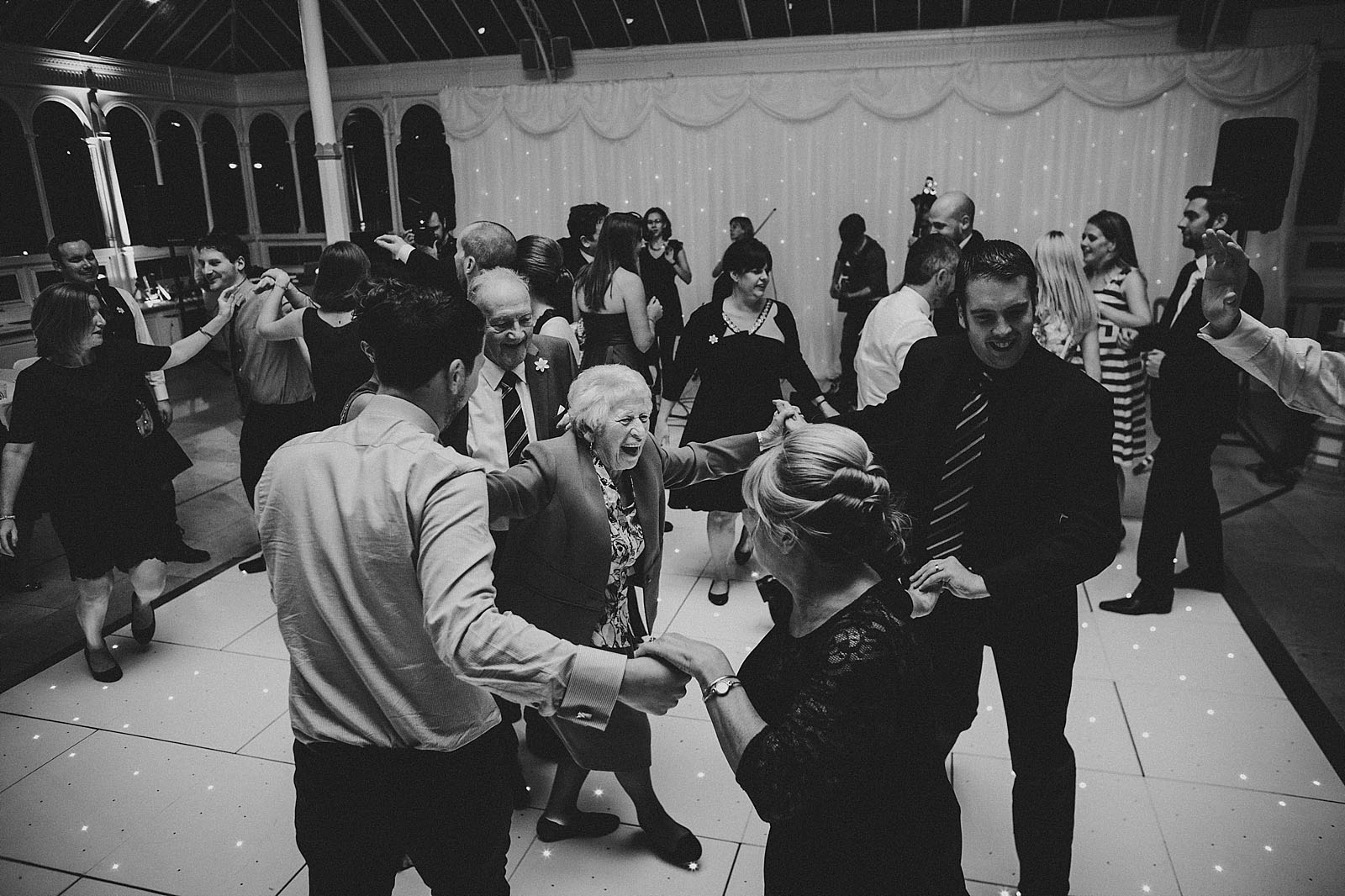 Congratulations guys, thank you for an amazing day! xx