We went for a lovely stroll around Rivington Barn today with Gemma and Ryan, who are tying the knot there in a few weeks.  We are so excited about their wedding, it's going to be fun and relaxed – just the way we like it!  Also they are very photogenic, look…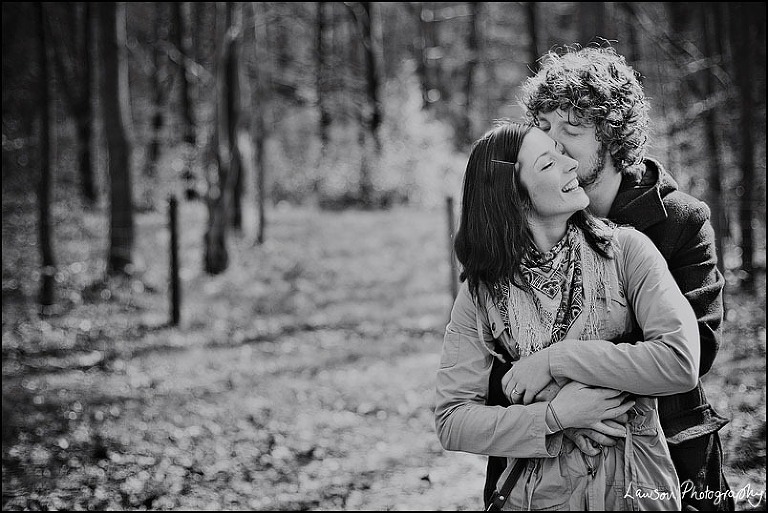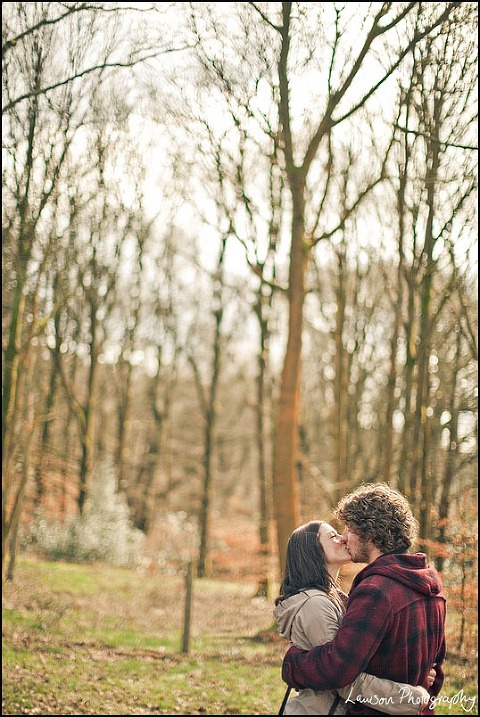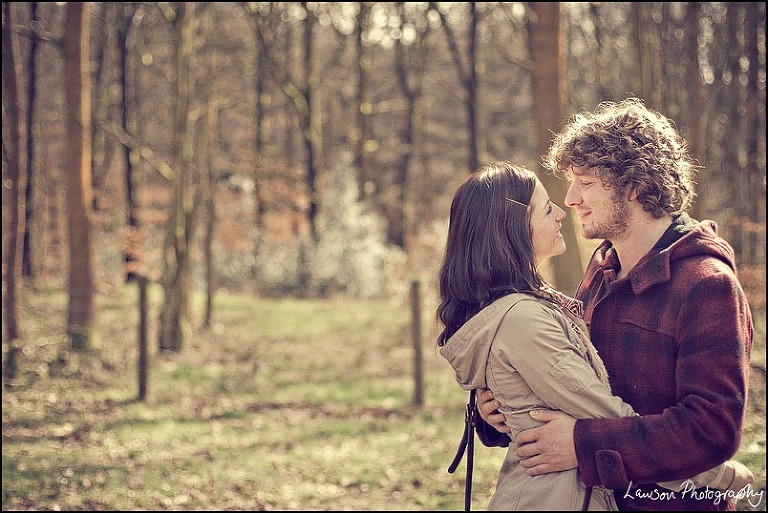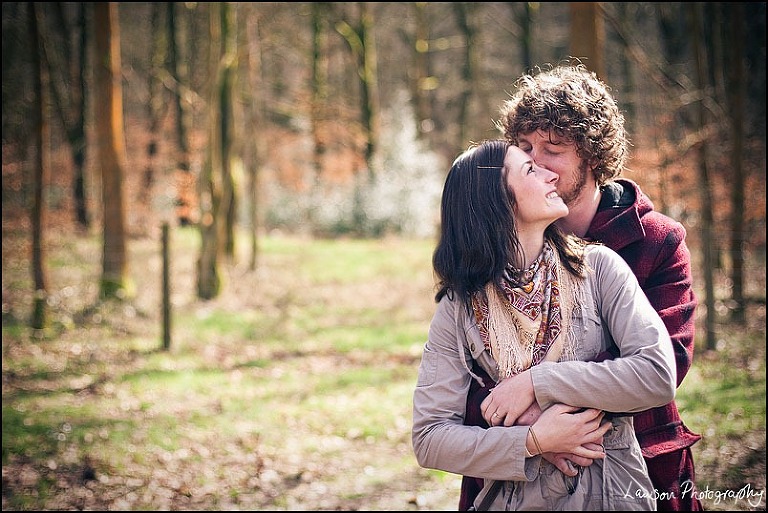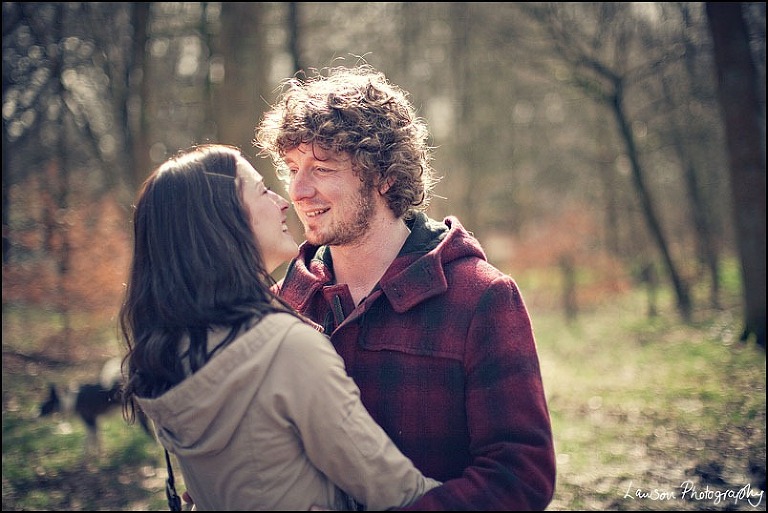 Love this one…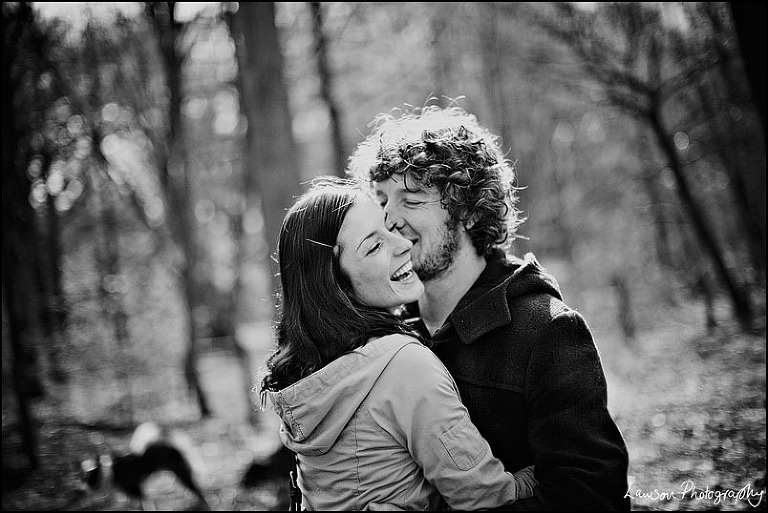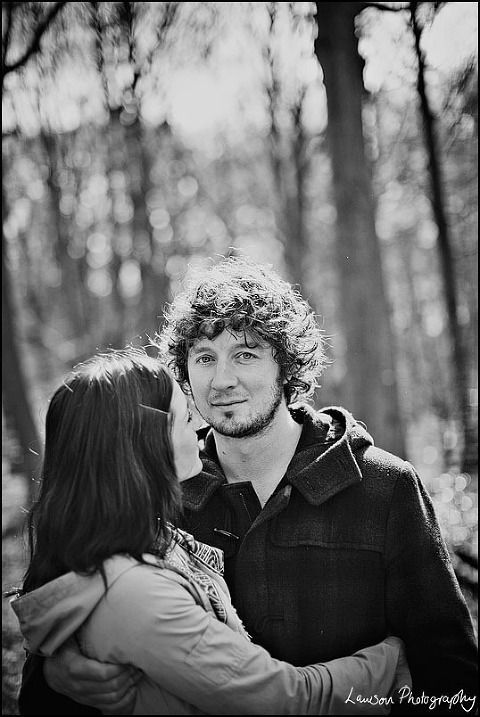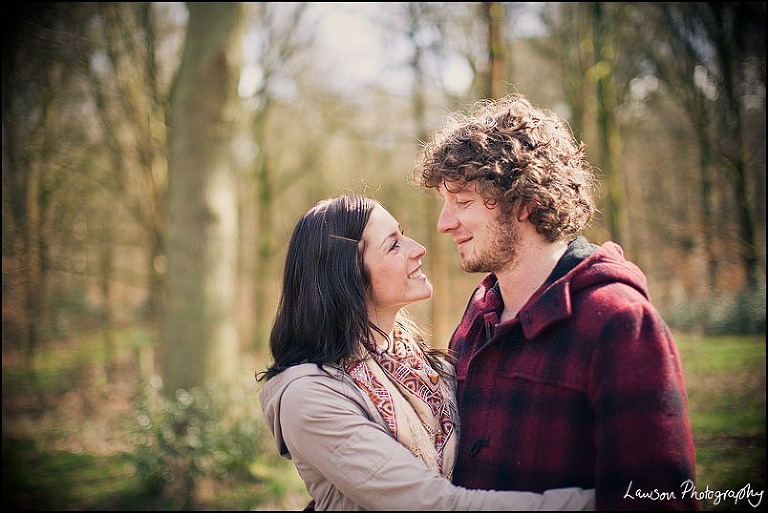 Rivington is such an awesome setting for pictures!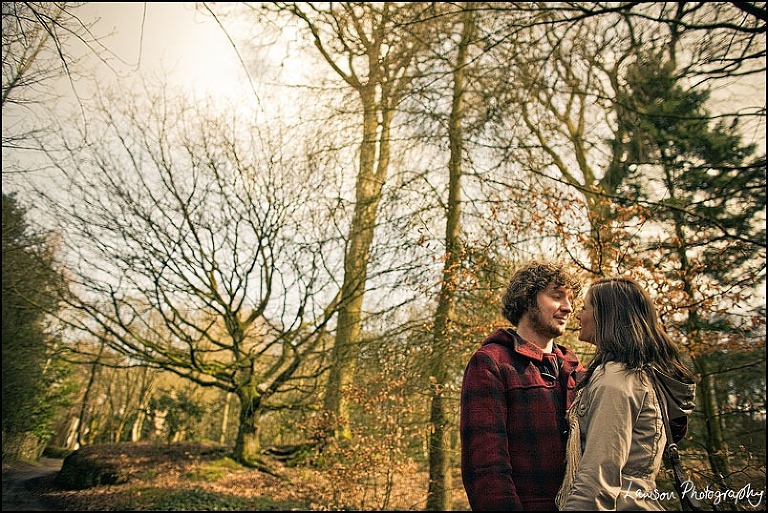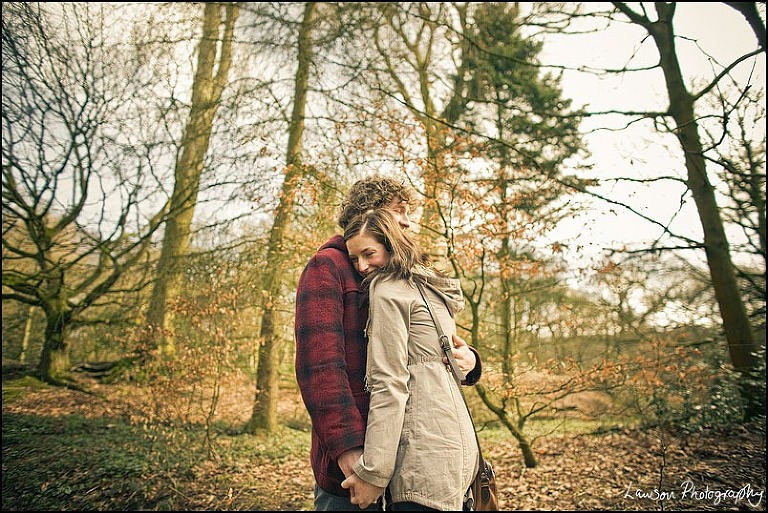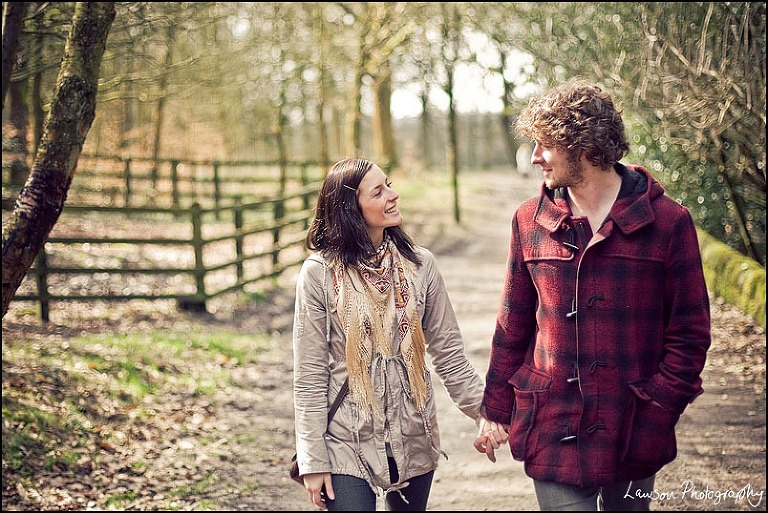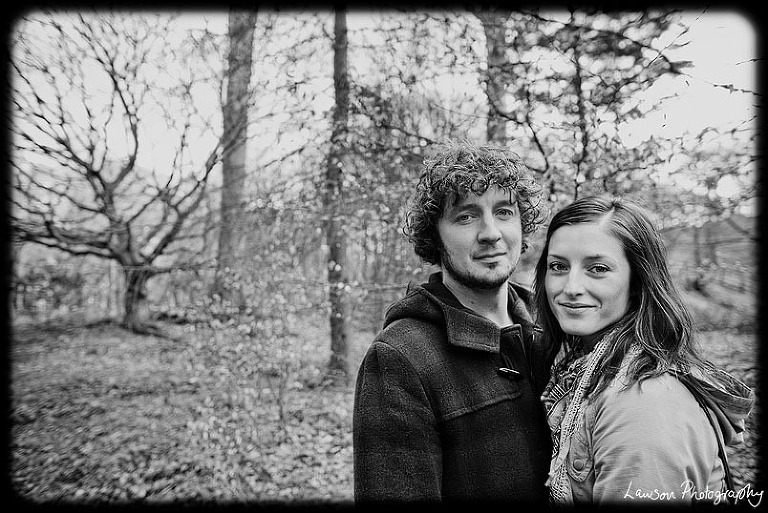 LOVE these…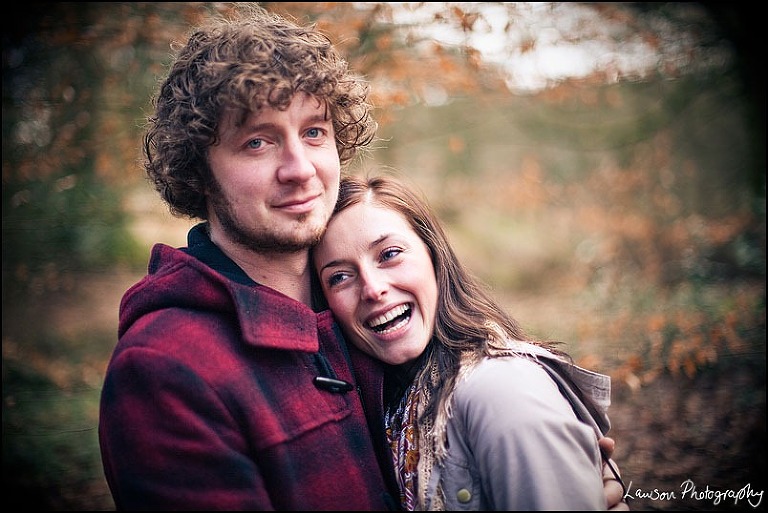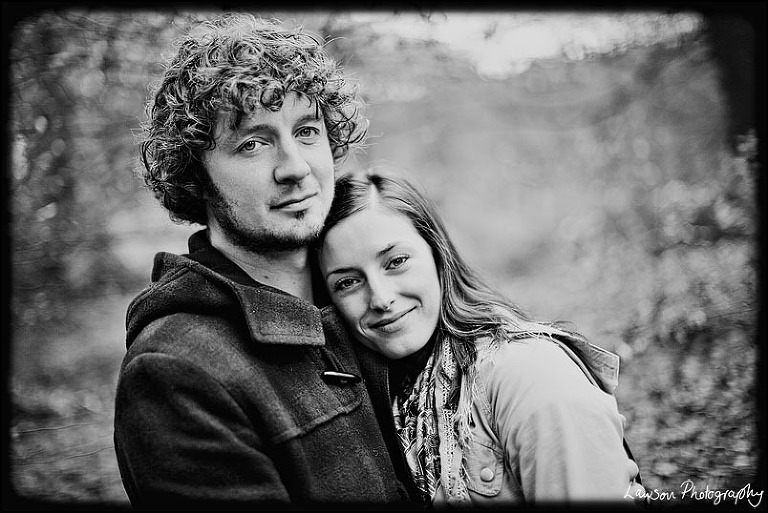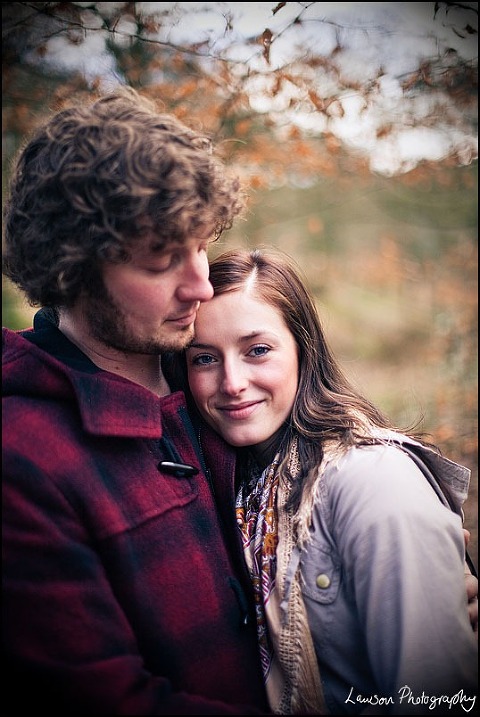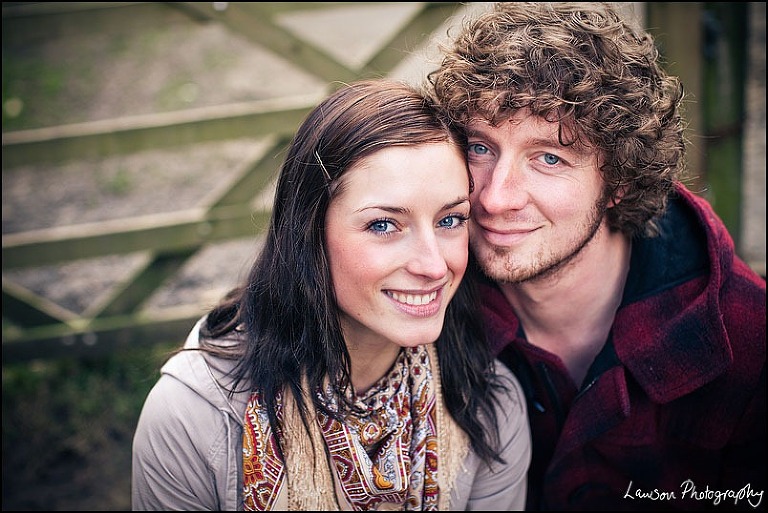 Ryan doesn't like having his picture taken, which is crazy because he looks AWESOME!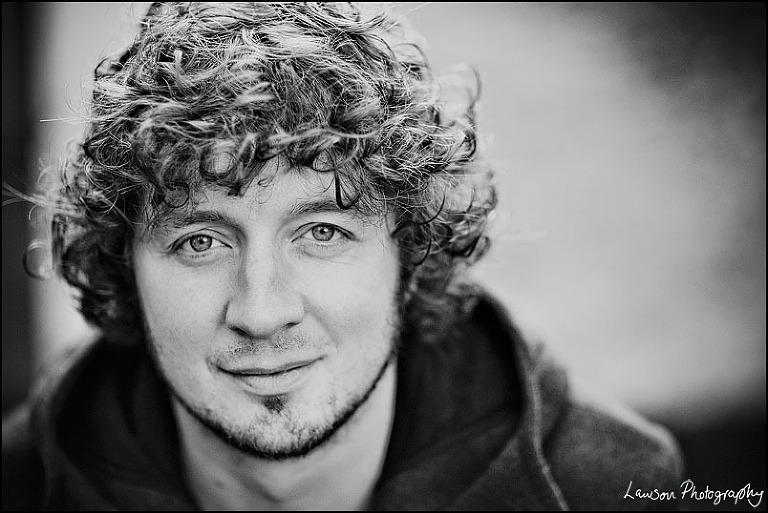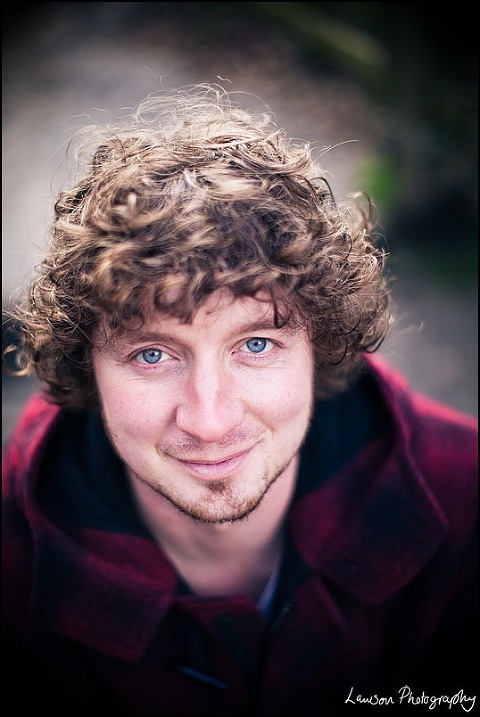 As does his lovely wife to be!  We found a really cool rusty old phone box…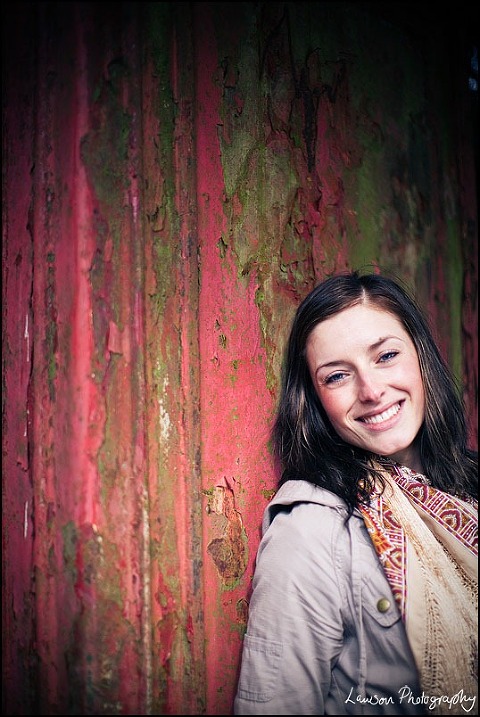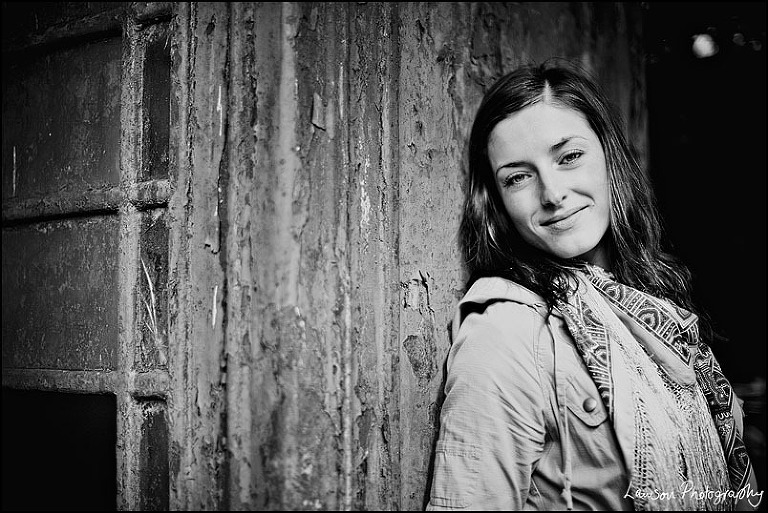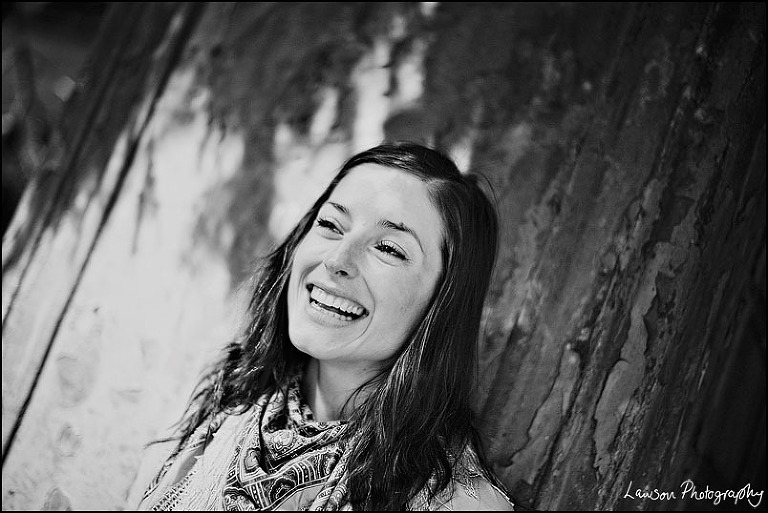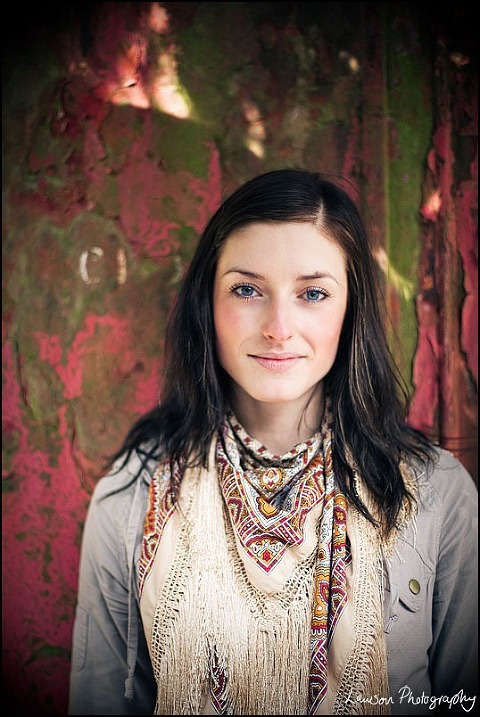 Cute pair…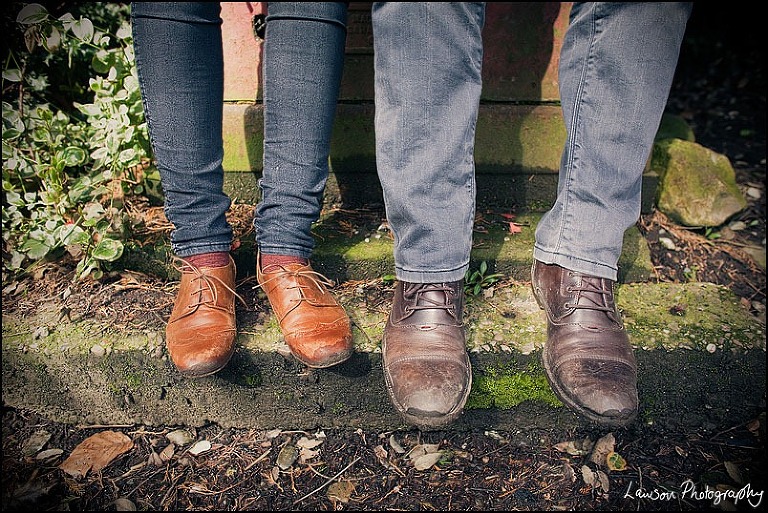 We were briefly joined by this beauty…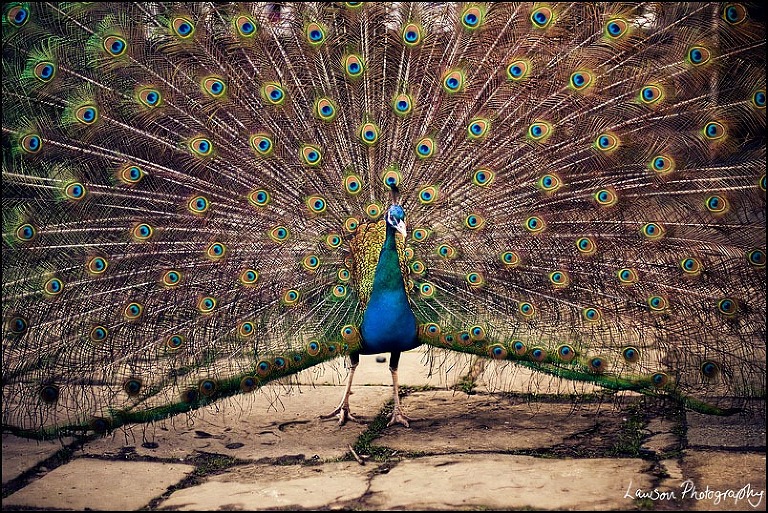 How cool is this phone box?! Most excited to use it again on the wedding day!