In all honesty 2012 is a bit of a blur.
We photographed a bagillion wonderful people.  We drove thousands of miles in our little mini.  We laughed a lot.  We saw more of the world.  We ran.  We ate a lot of cheese.  We spent hours by the fire watching films.  We lost weight.  We snuggled.  We read books.  We hoped it wouldn't rain.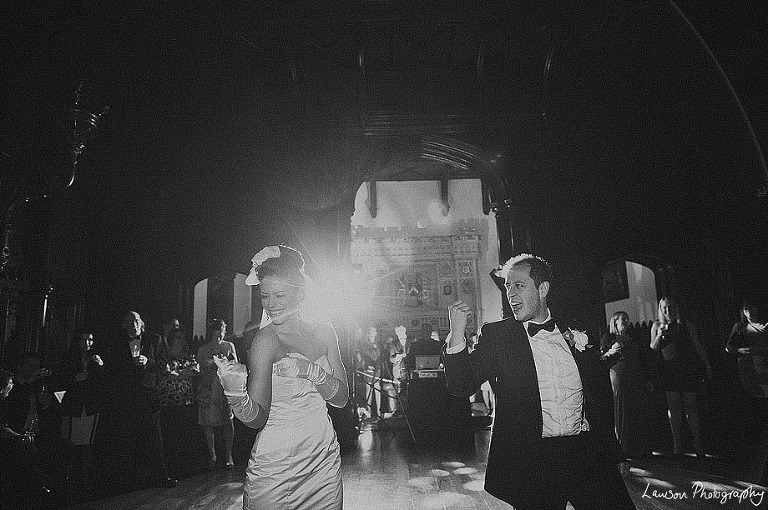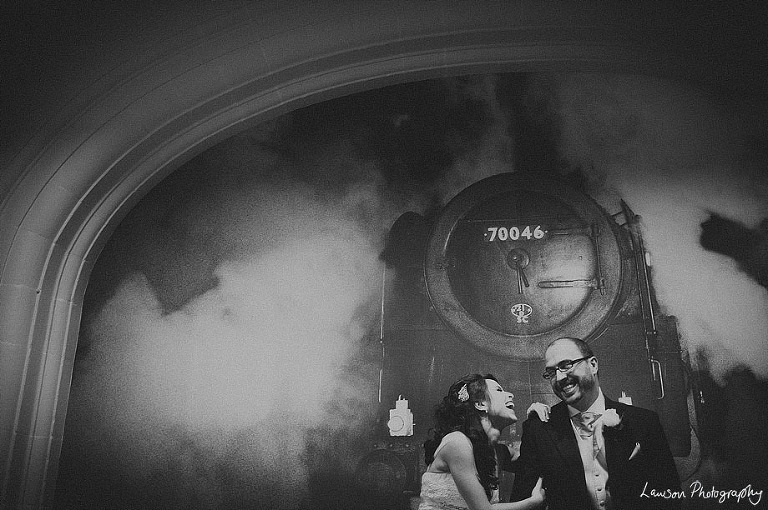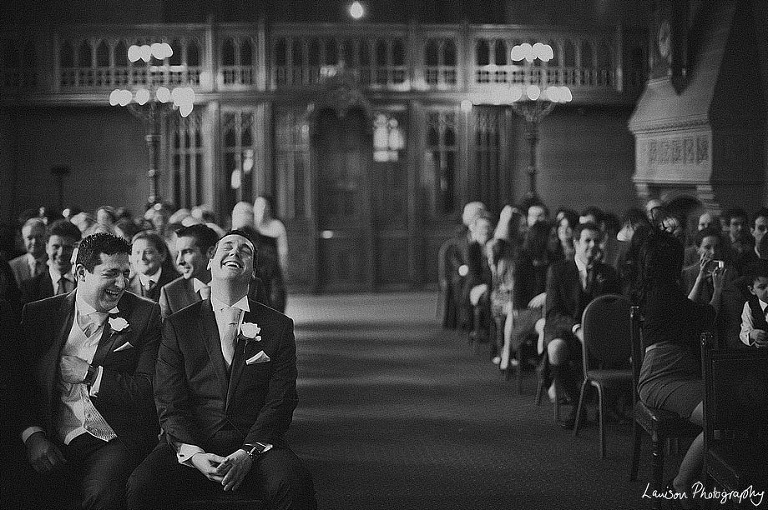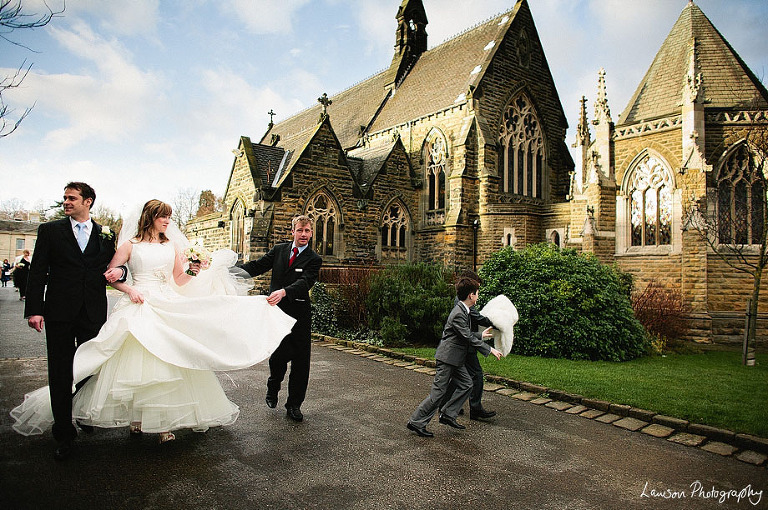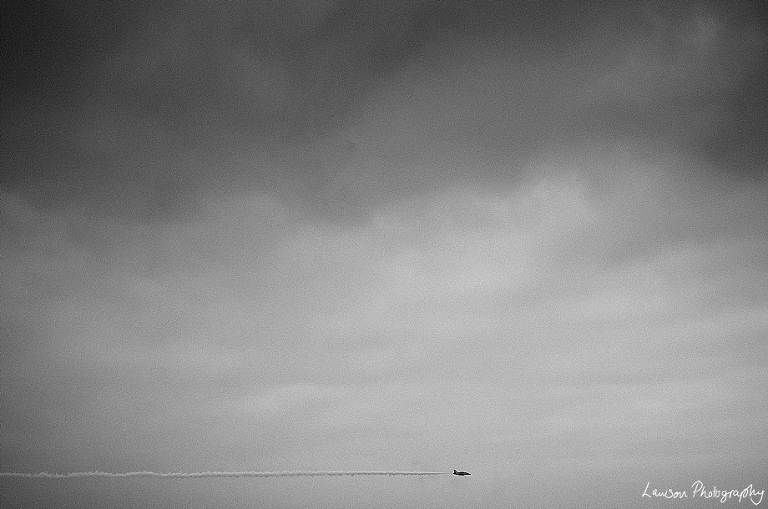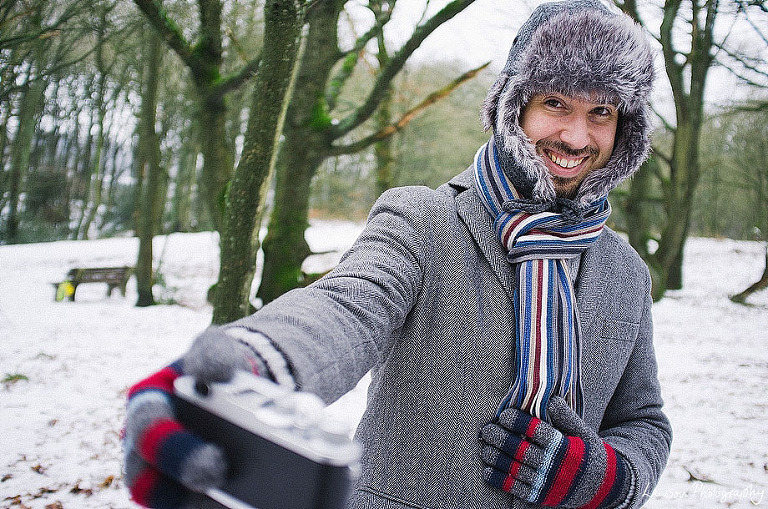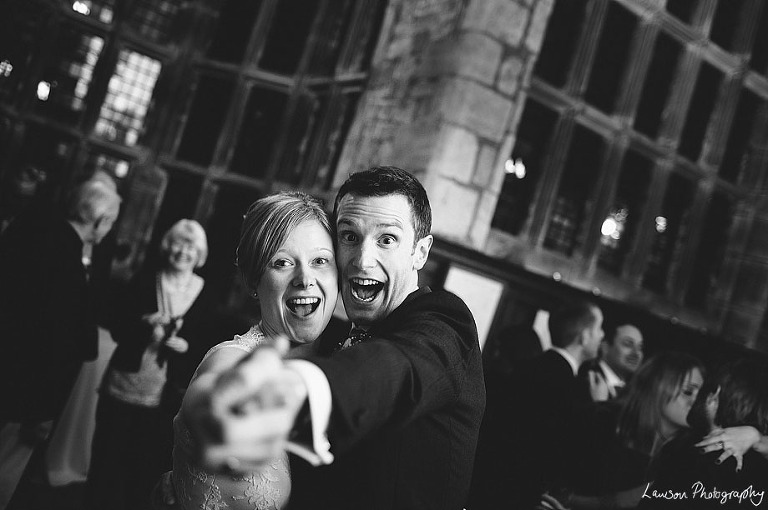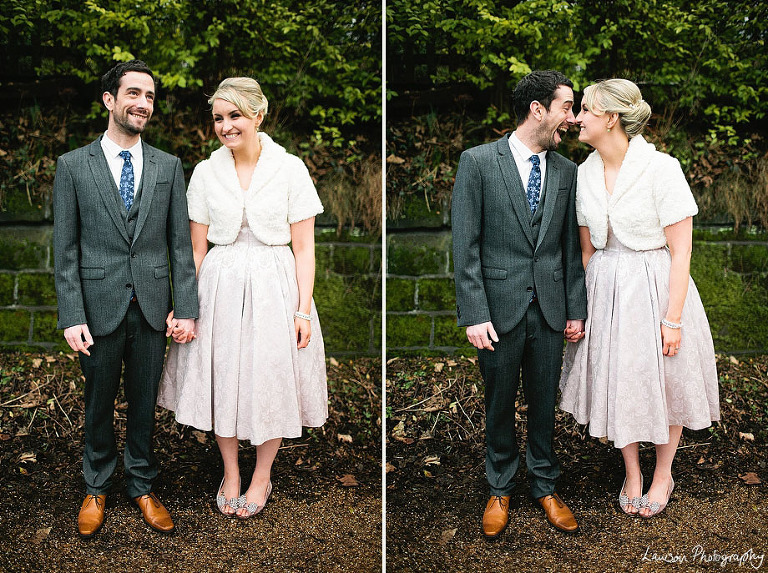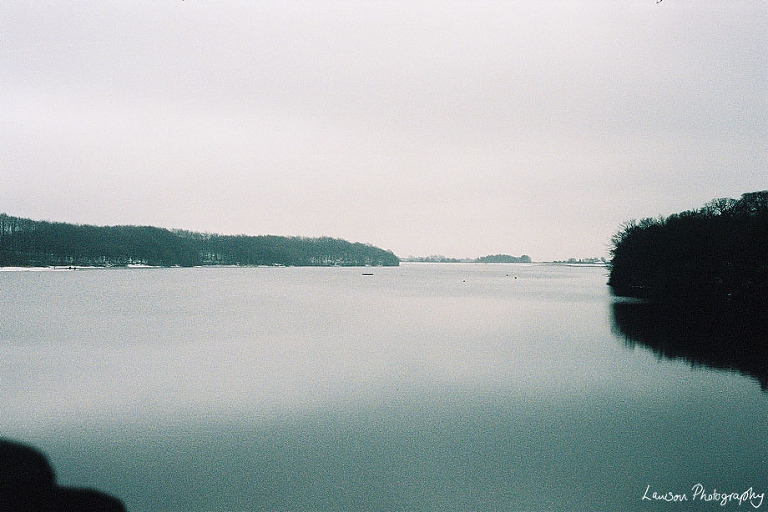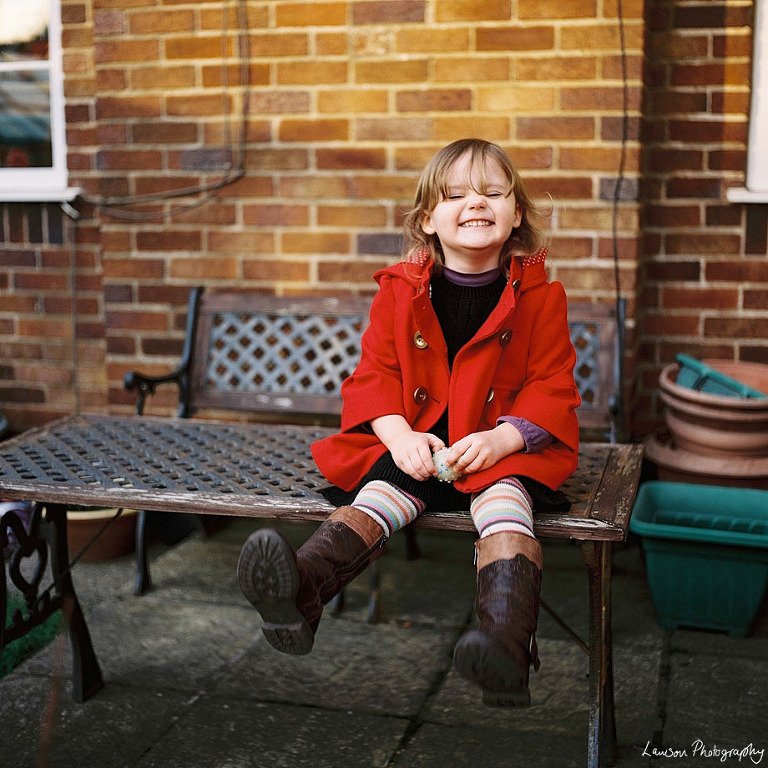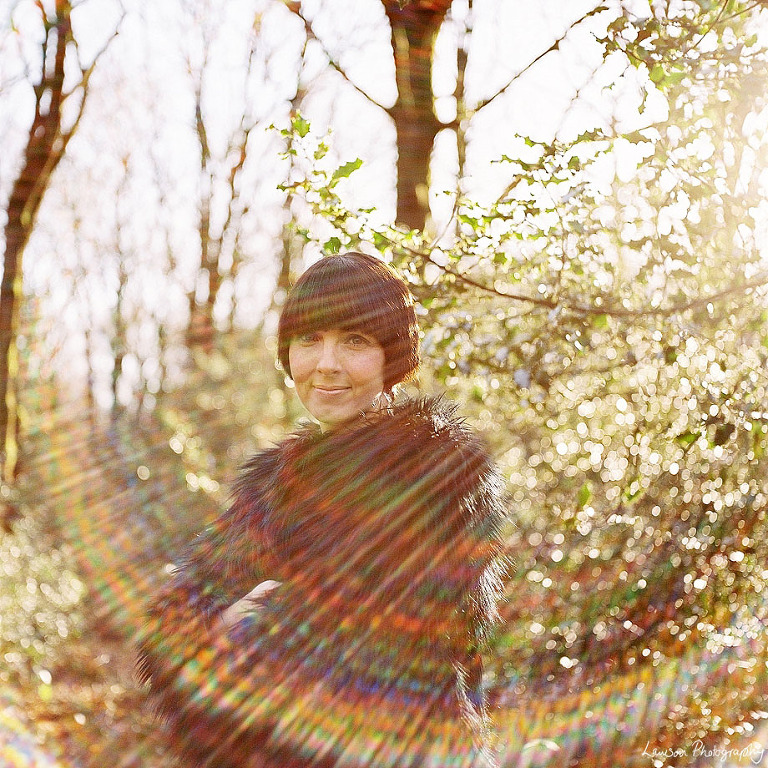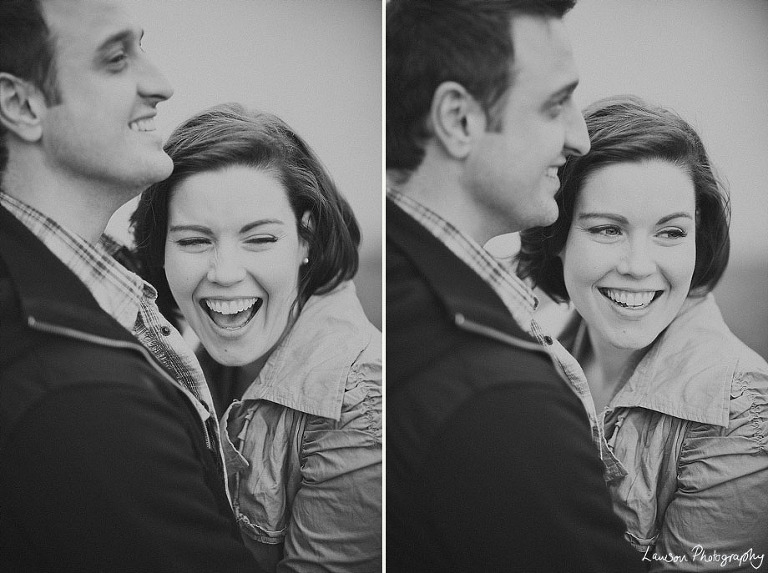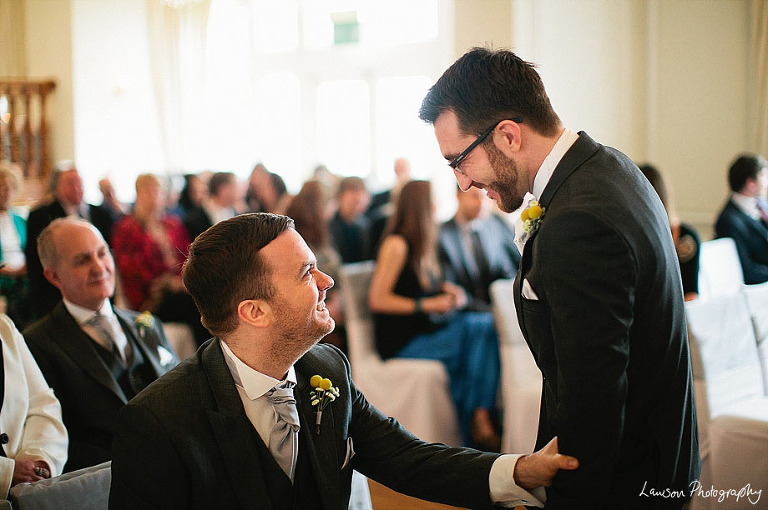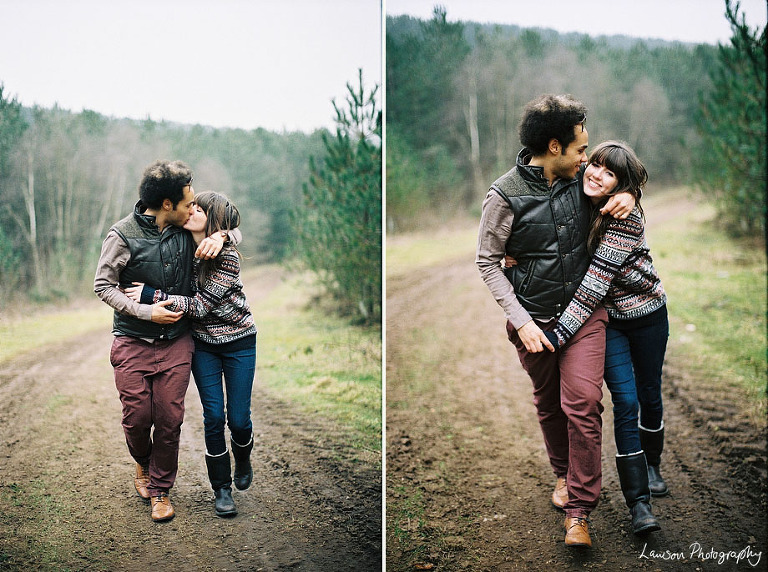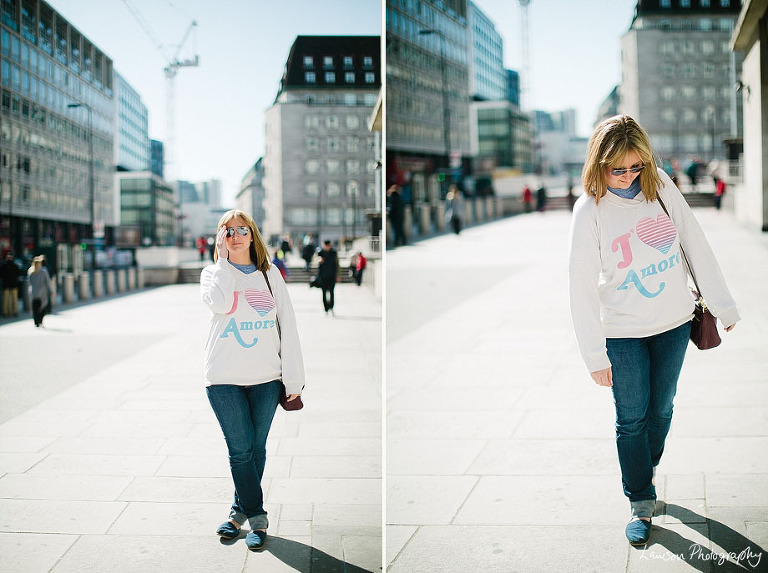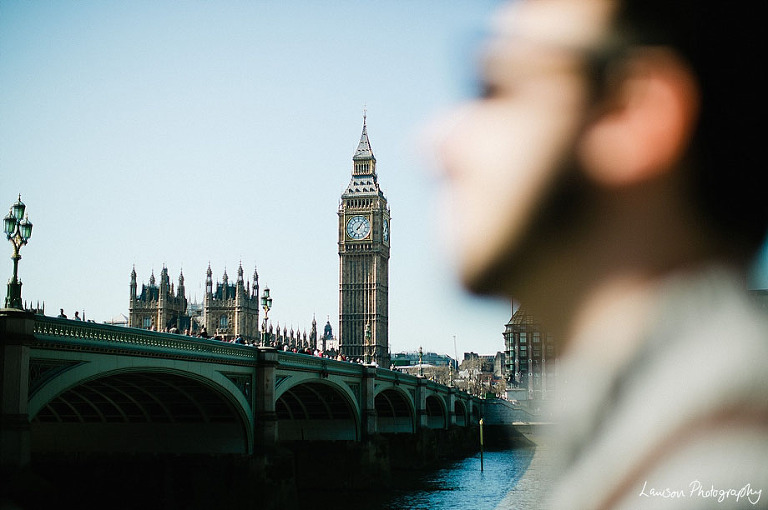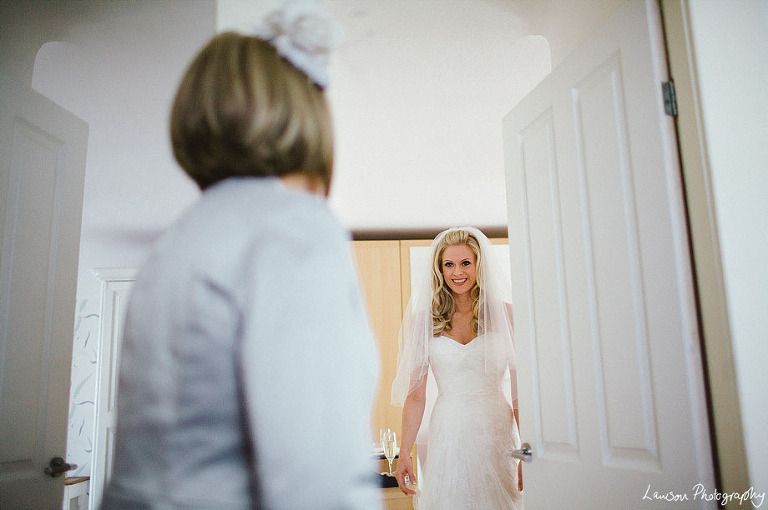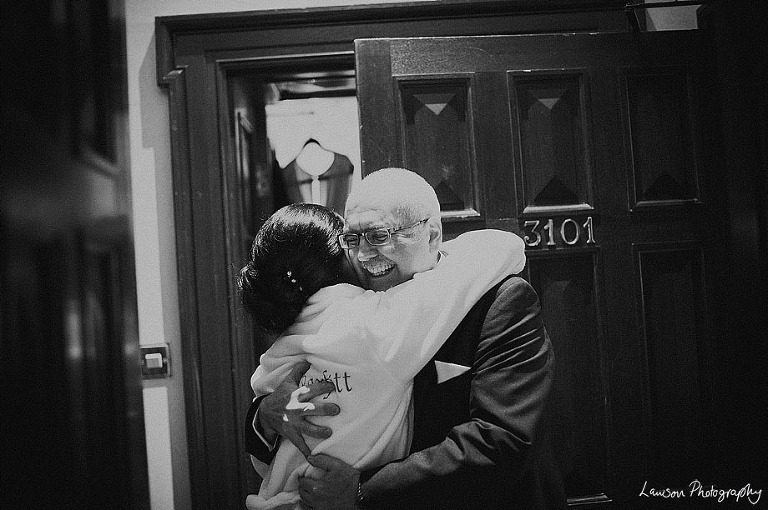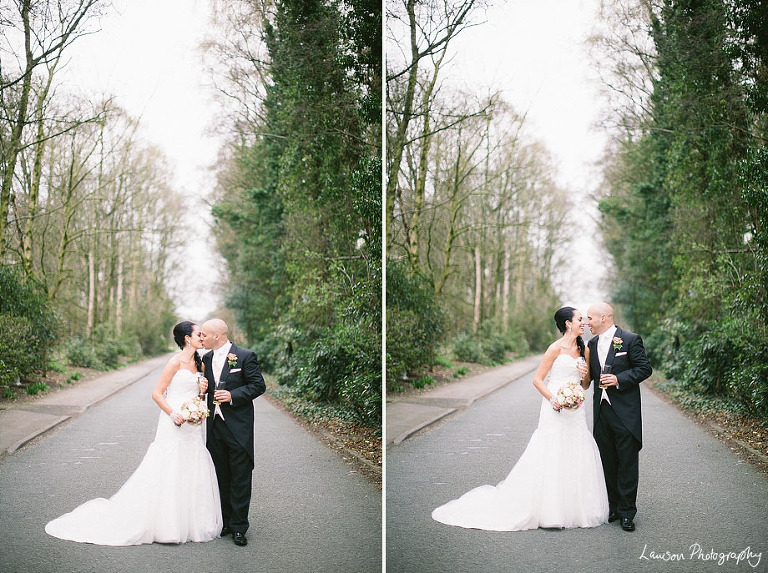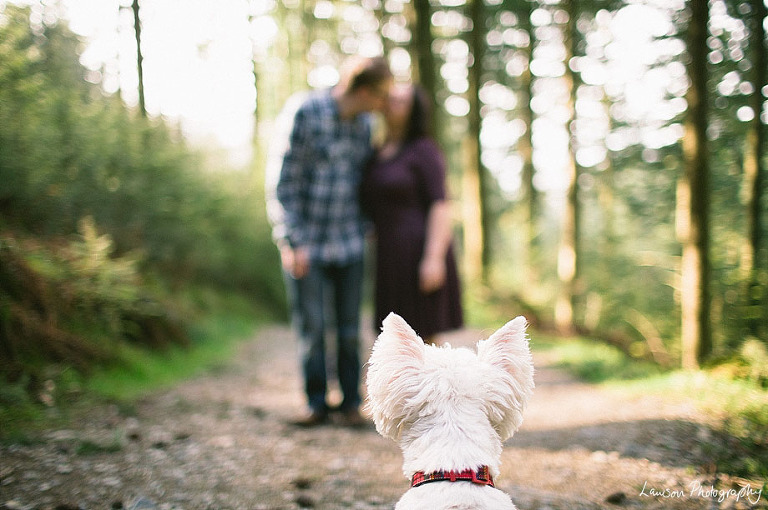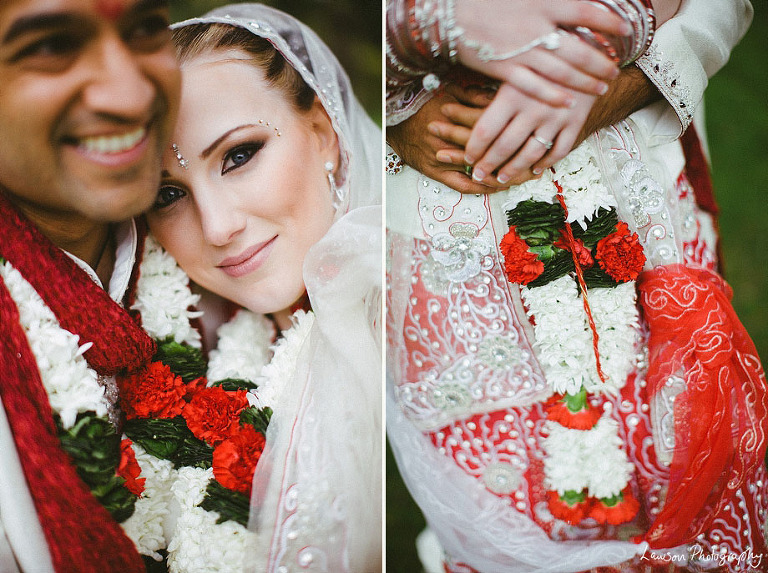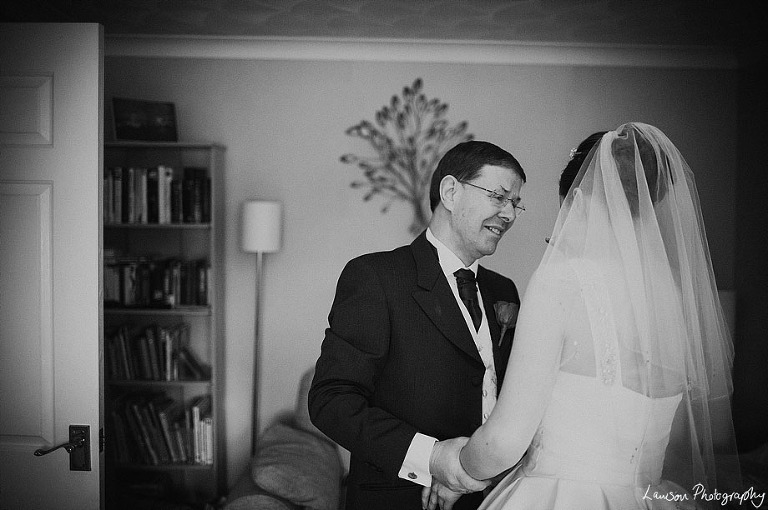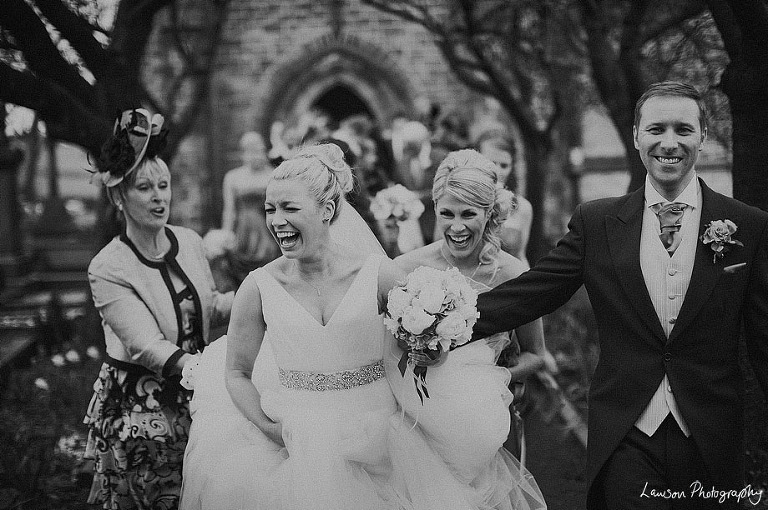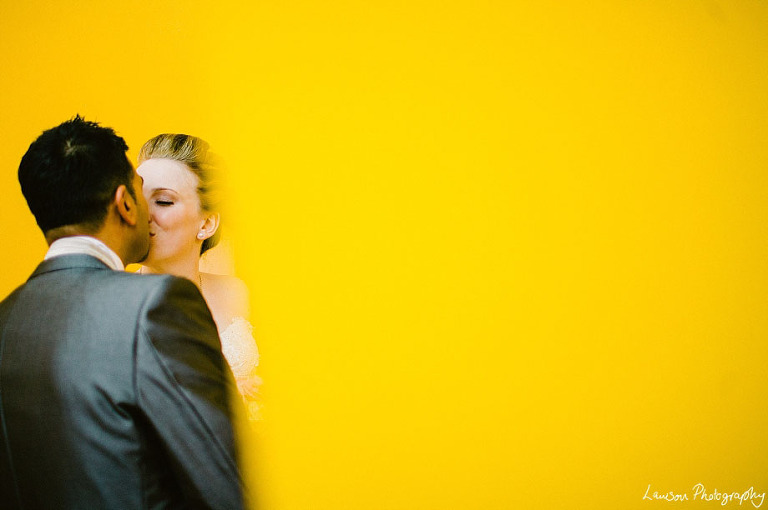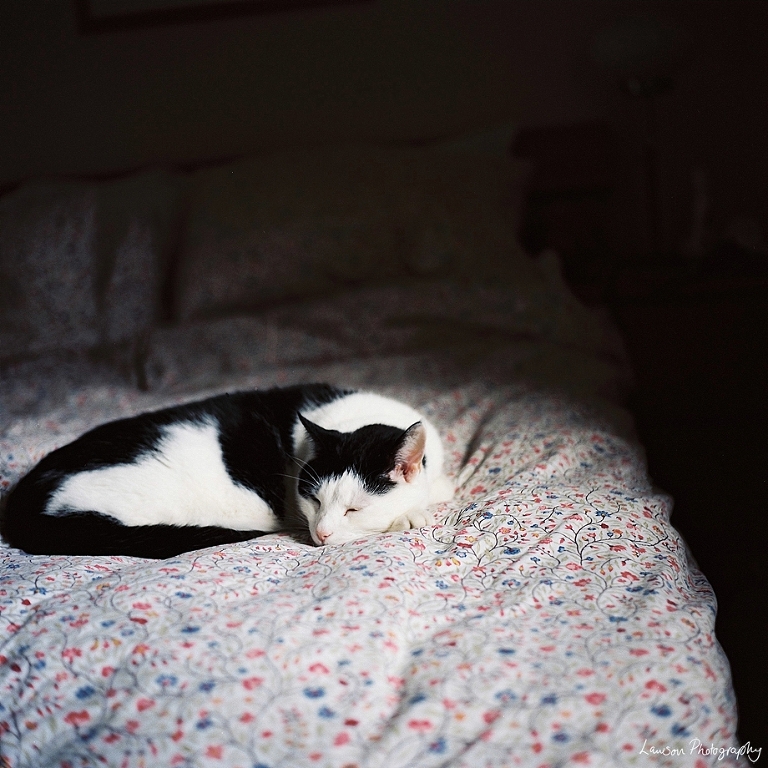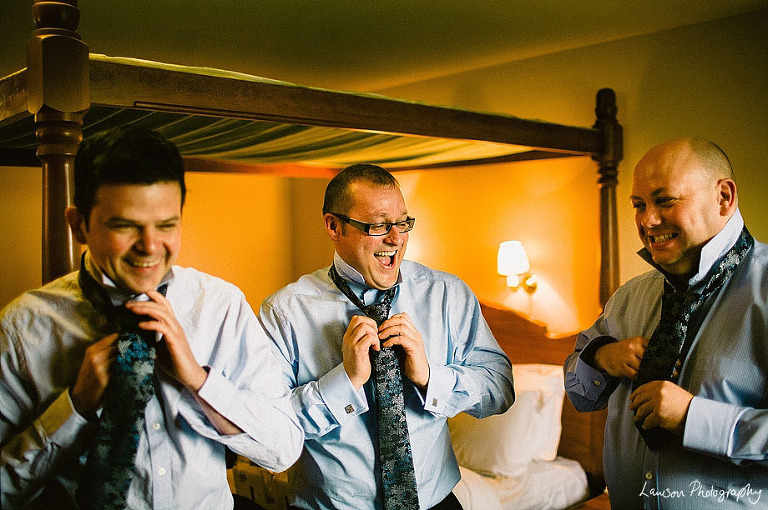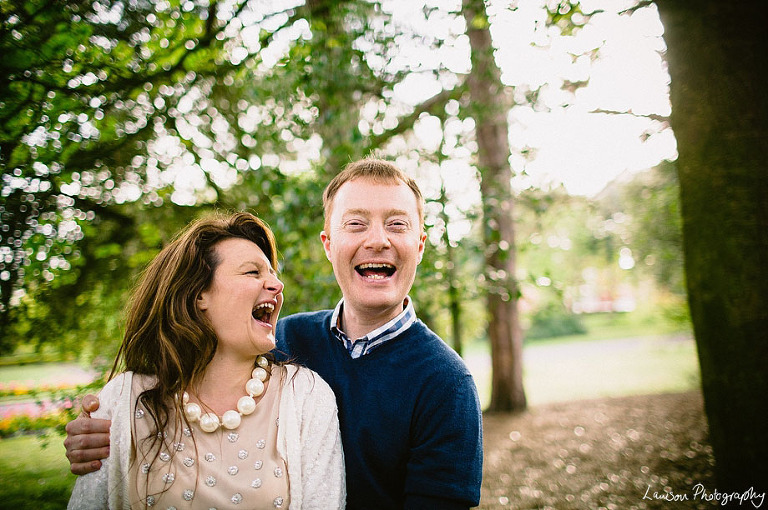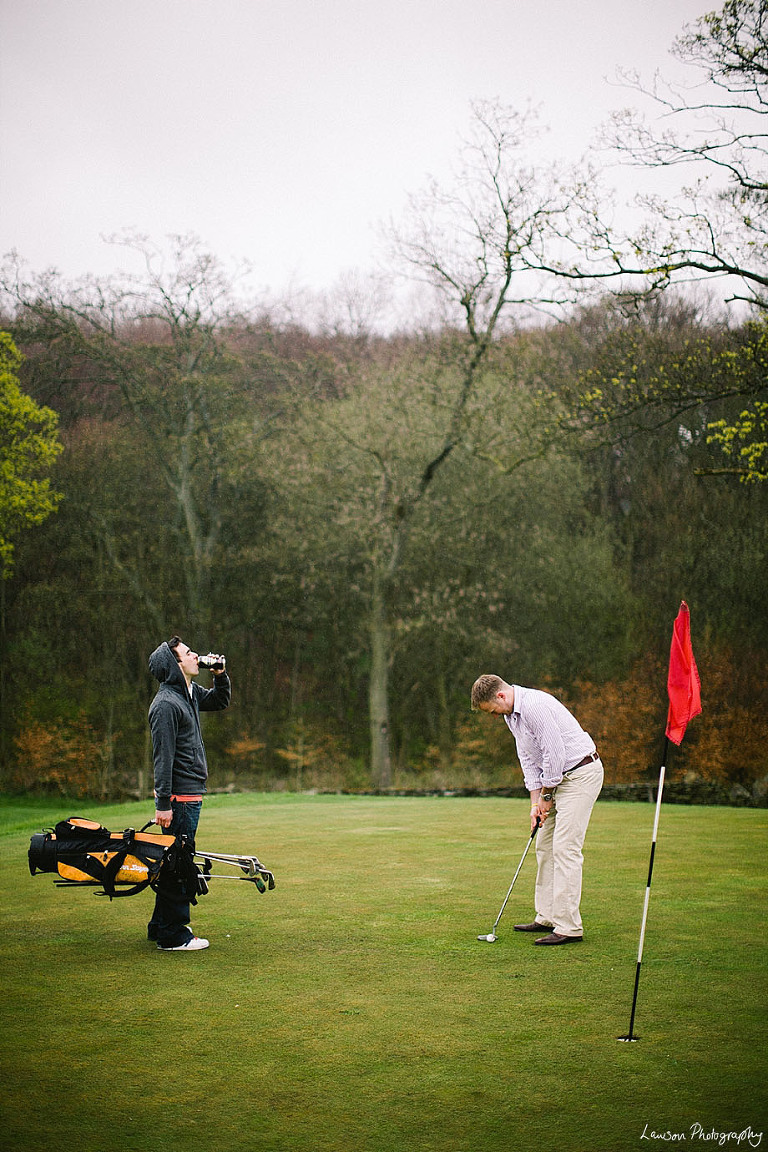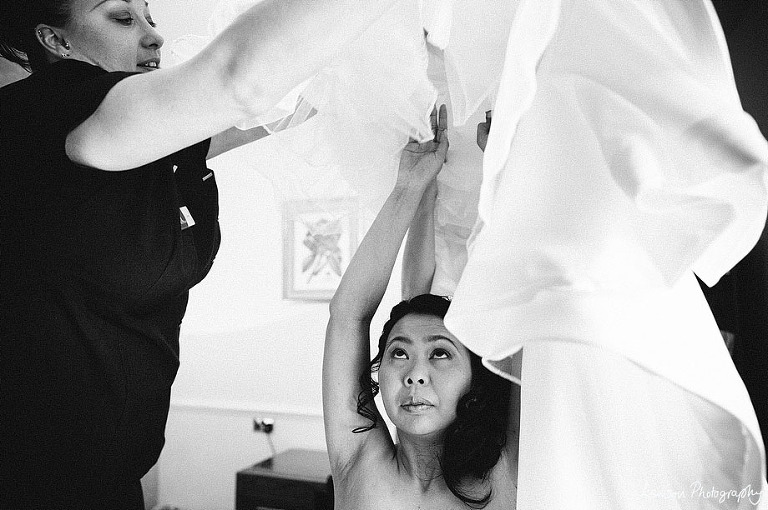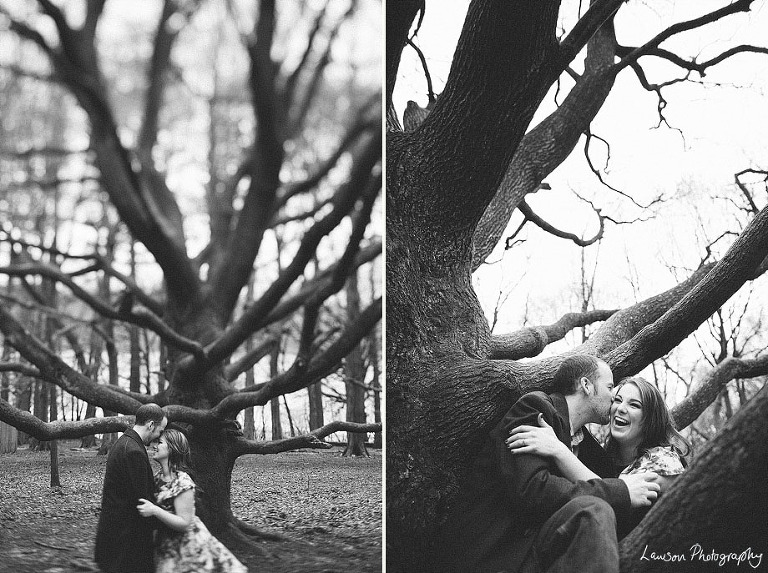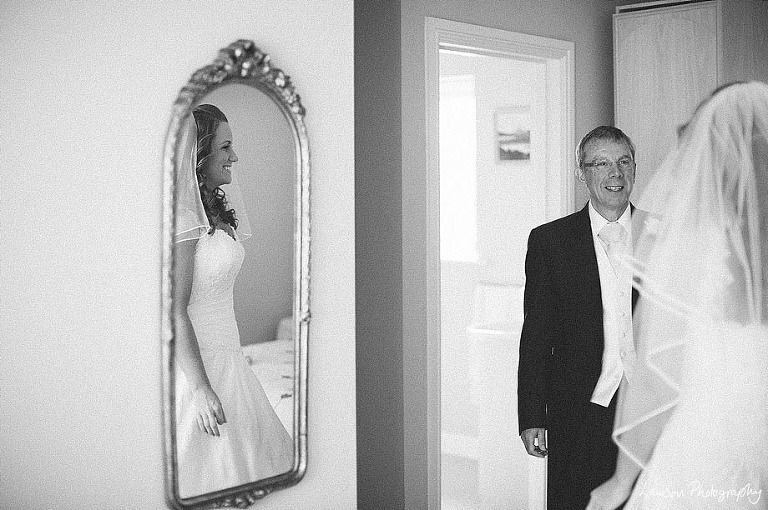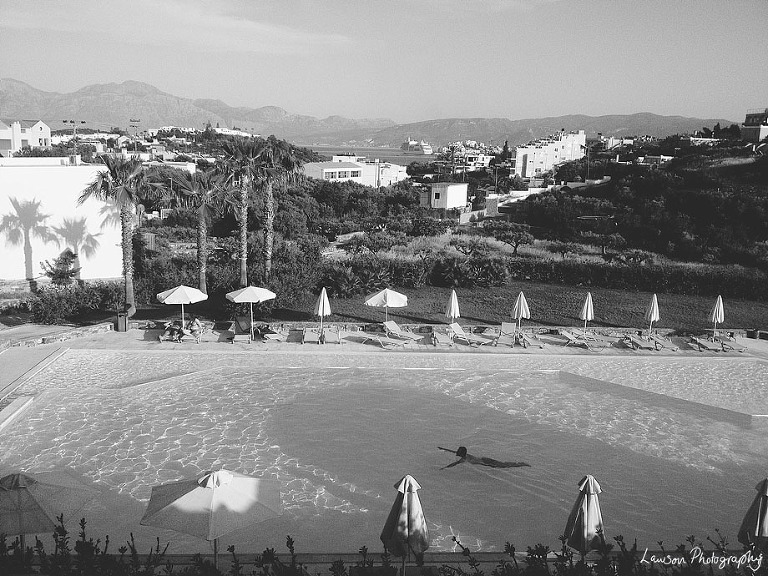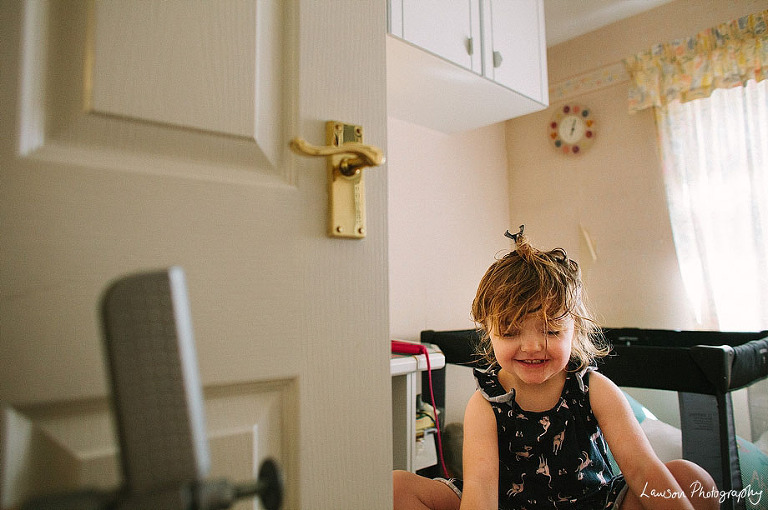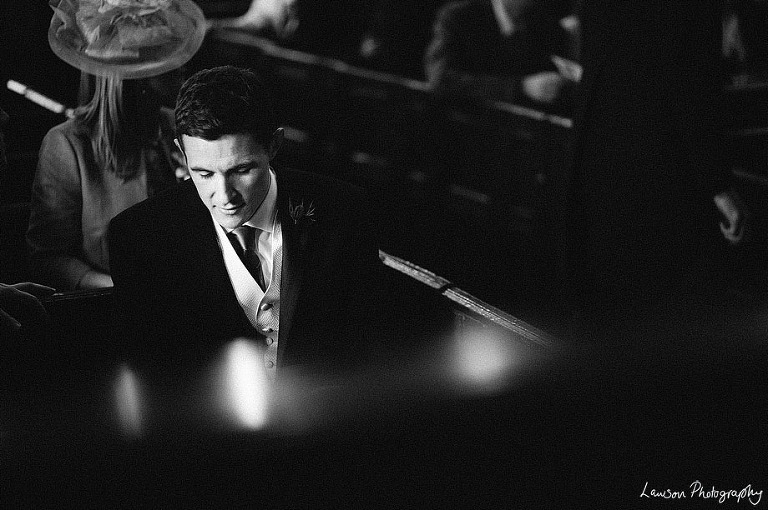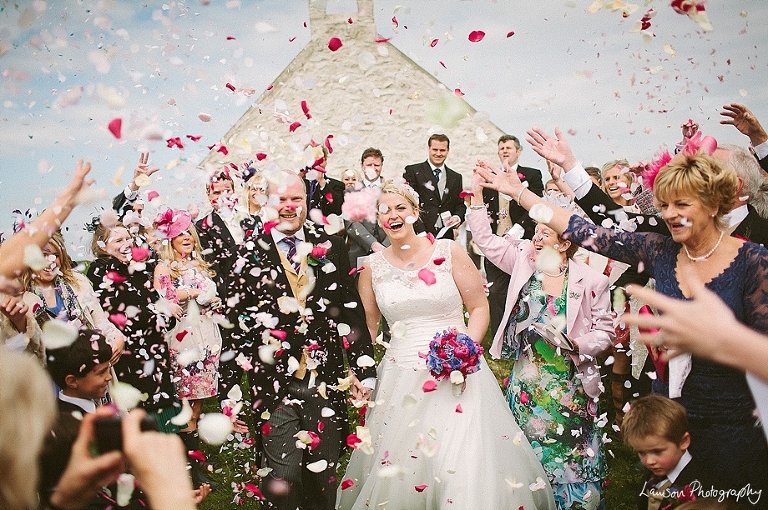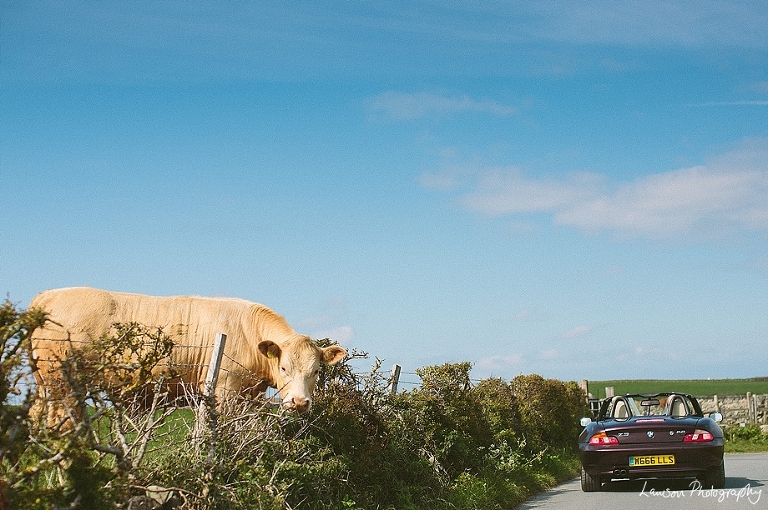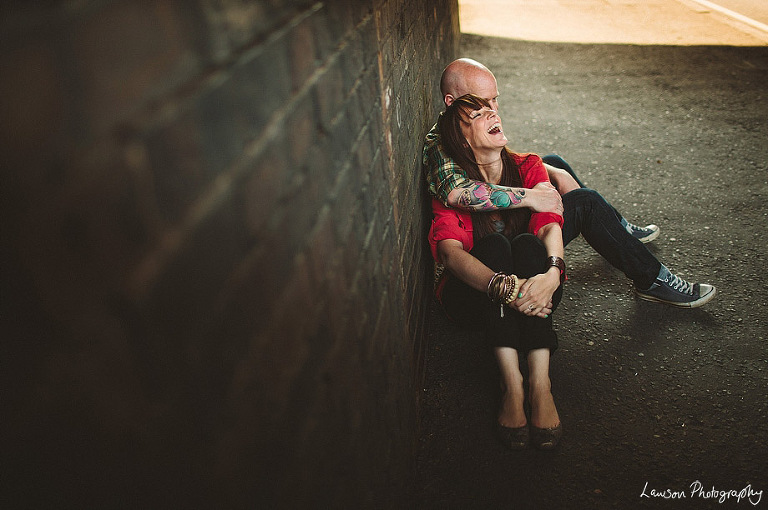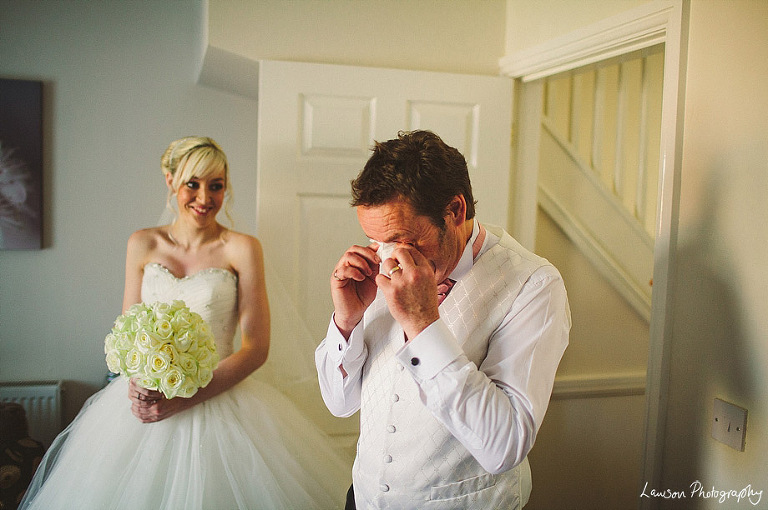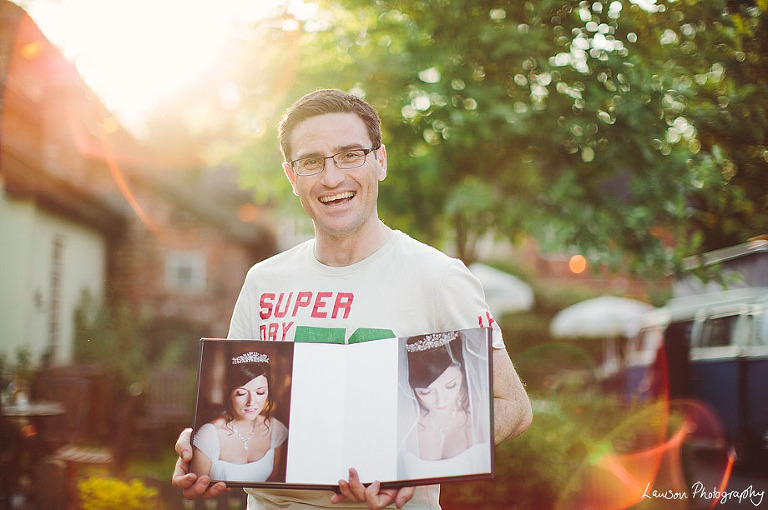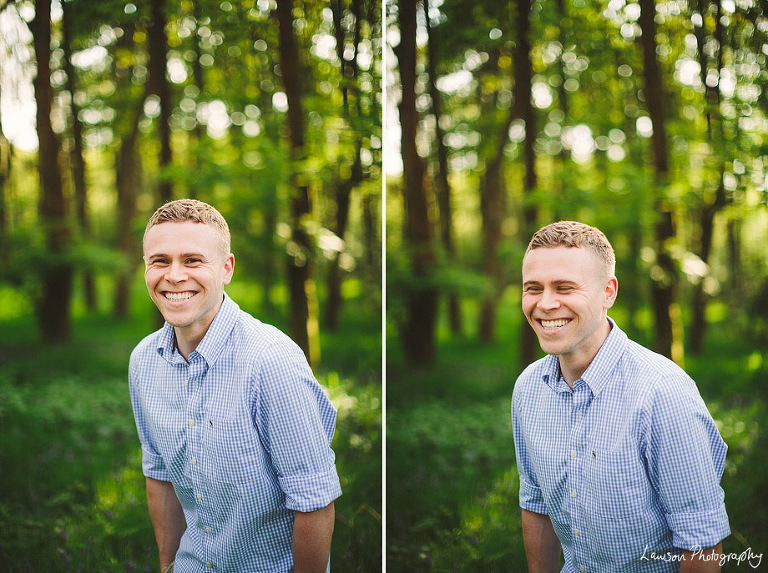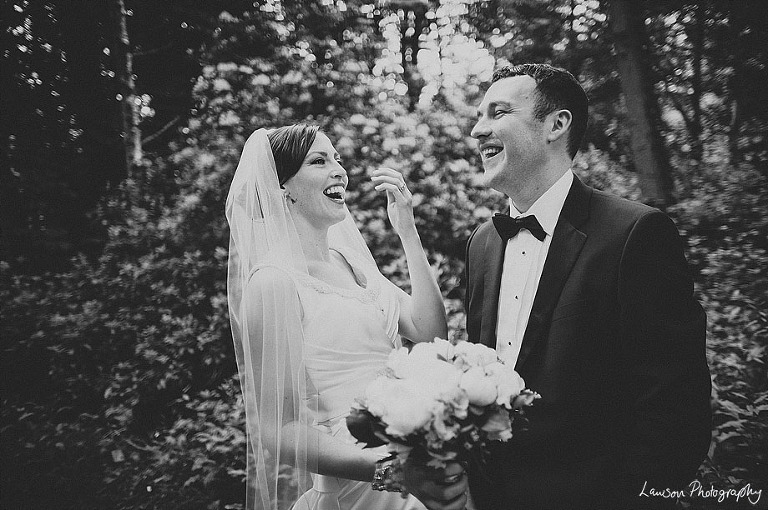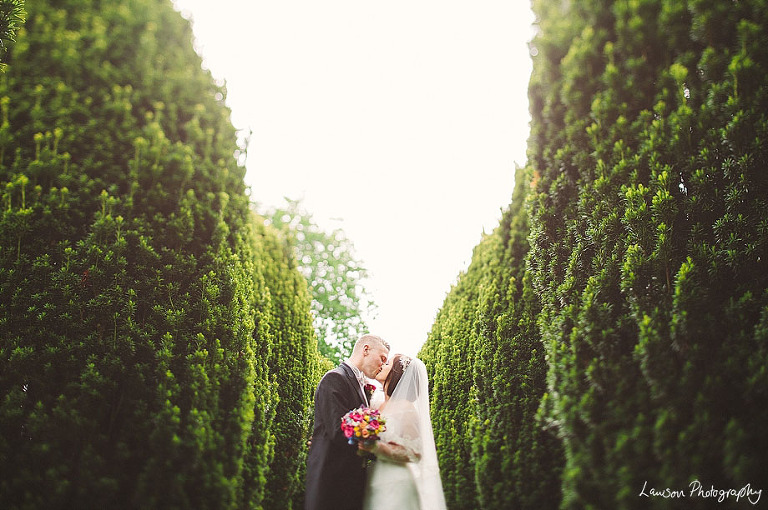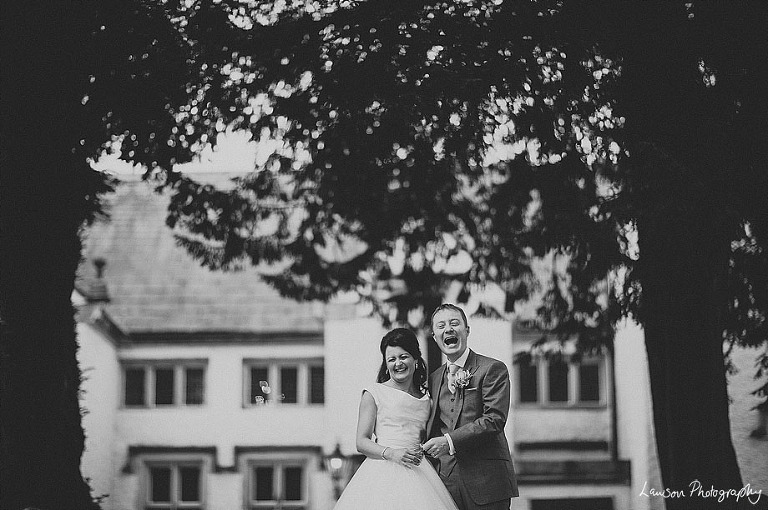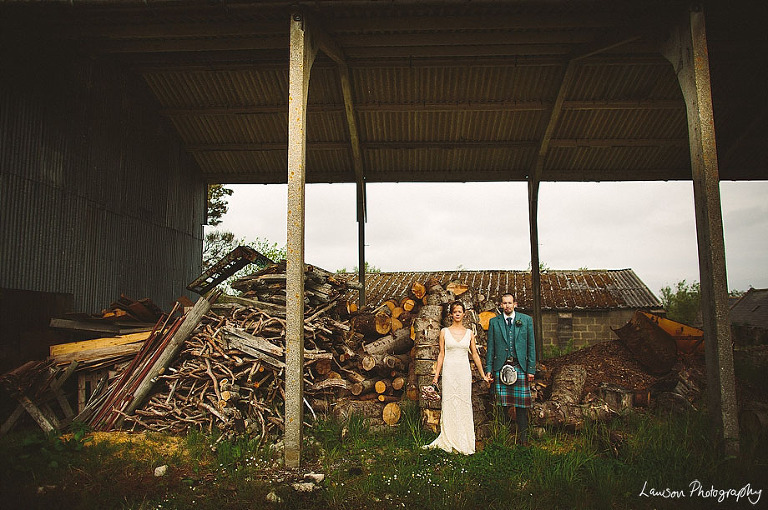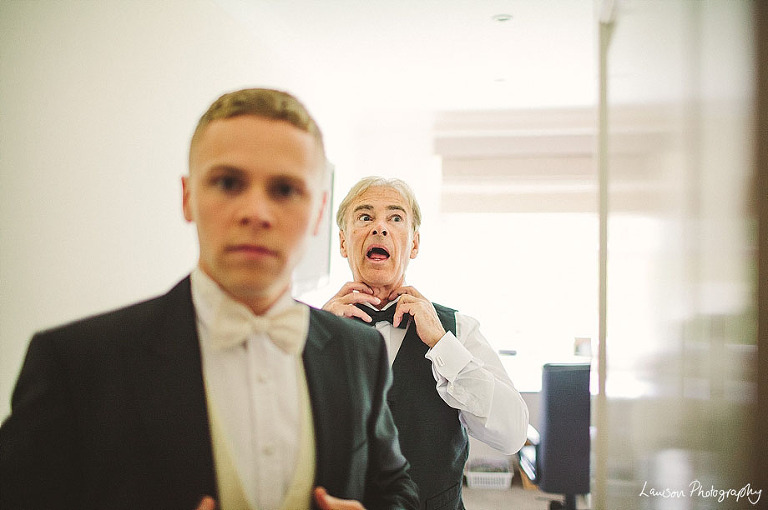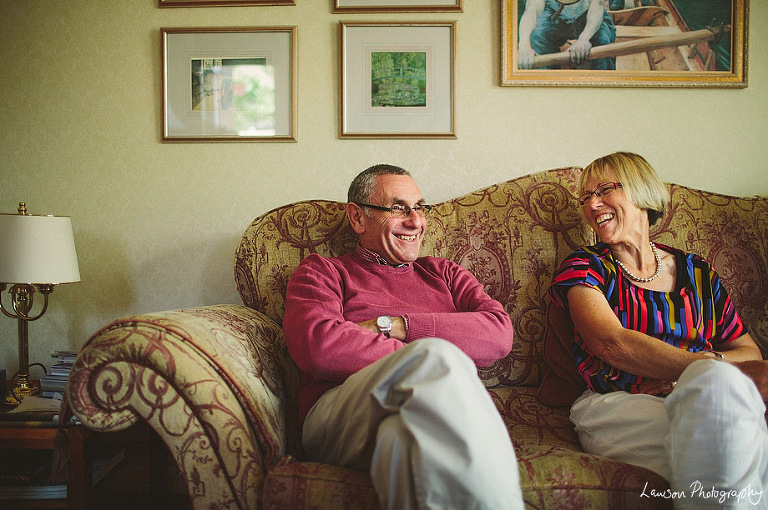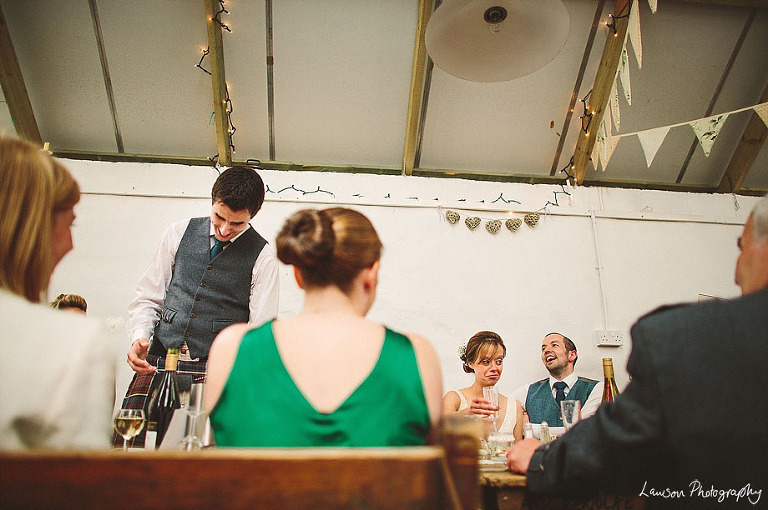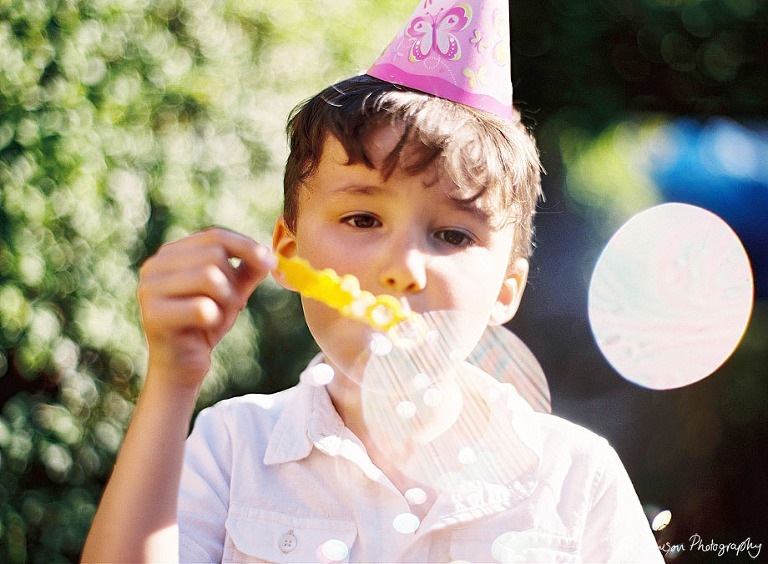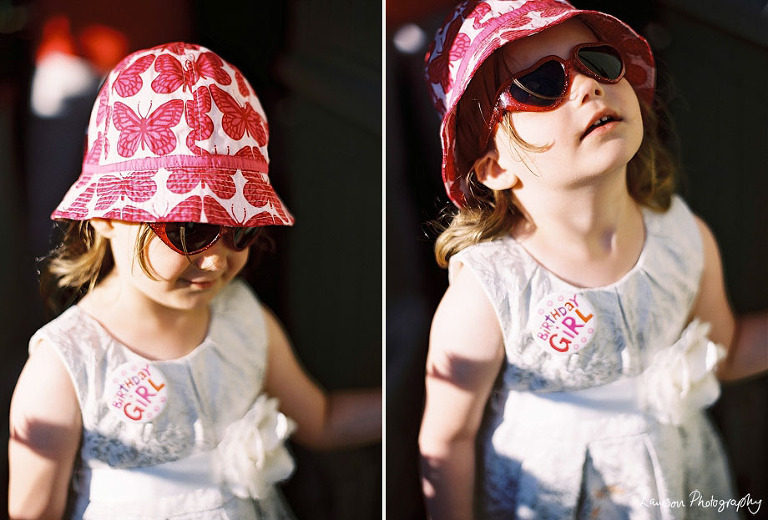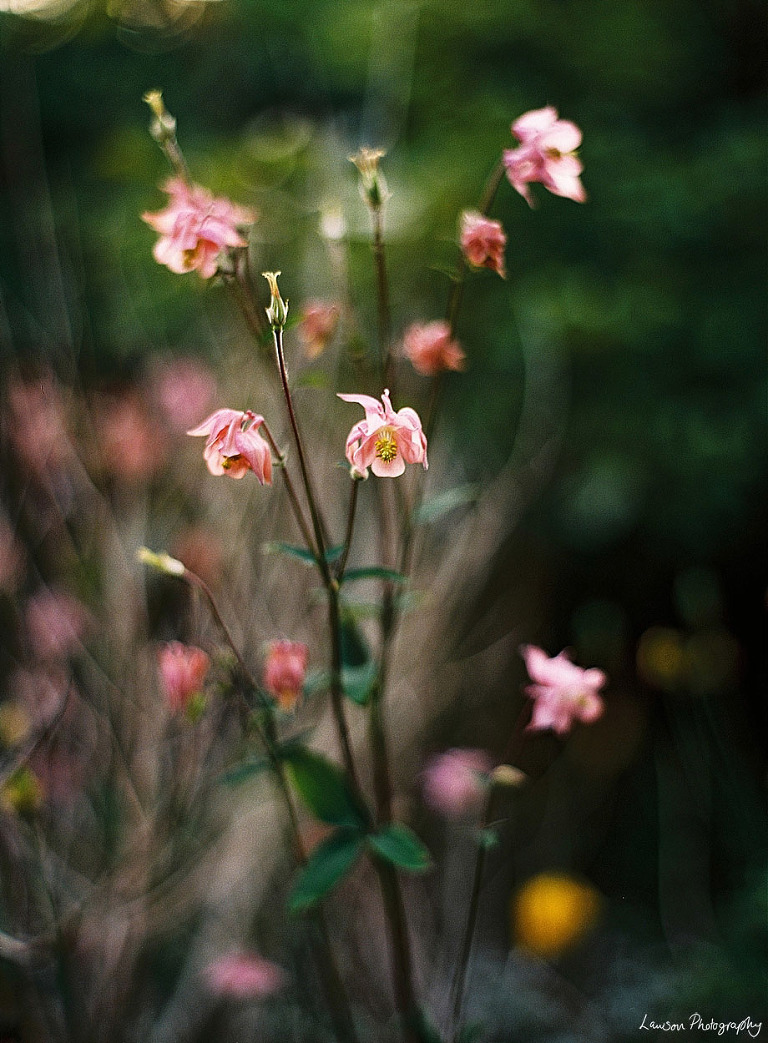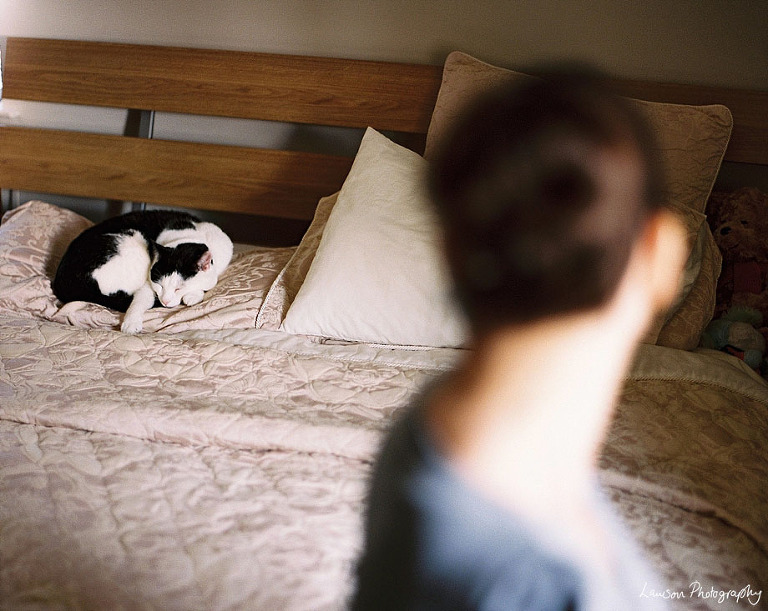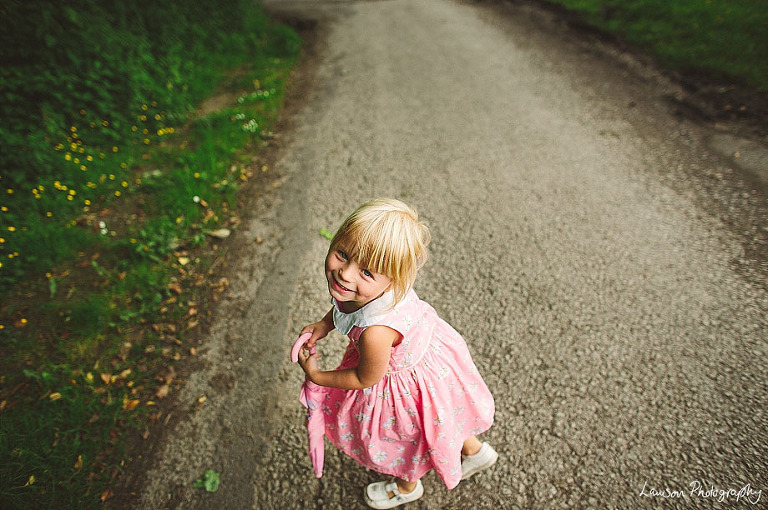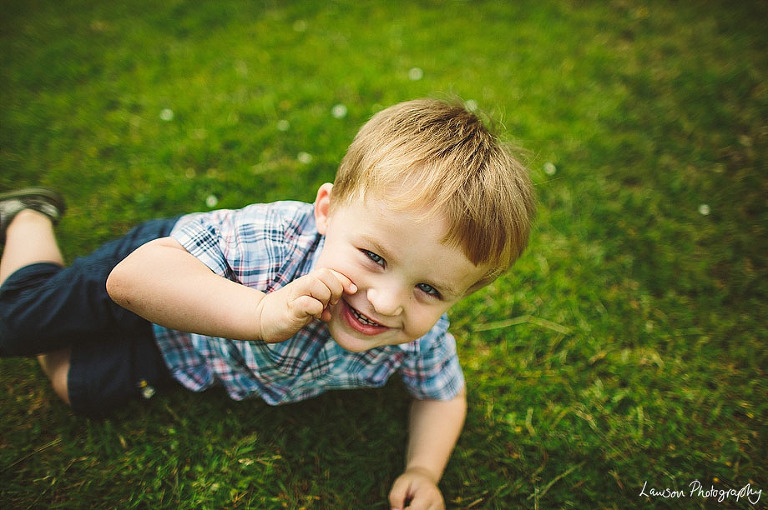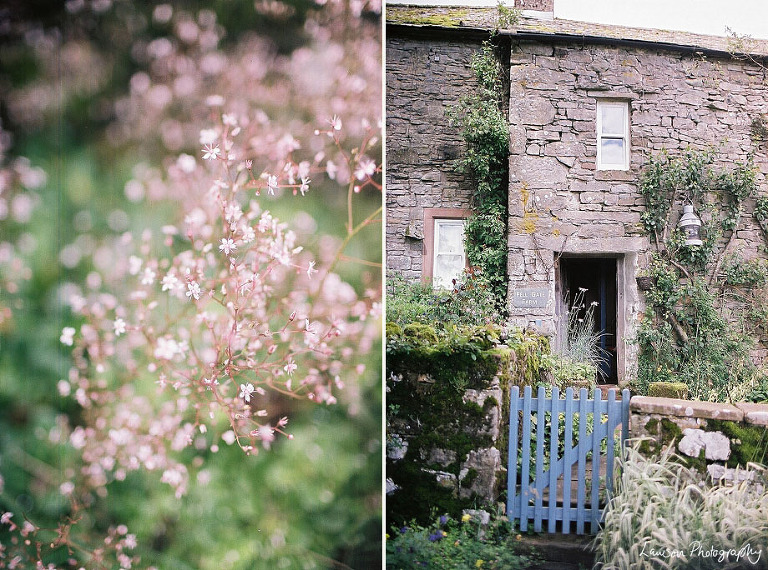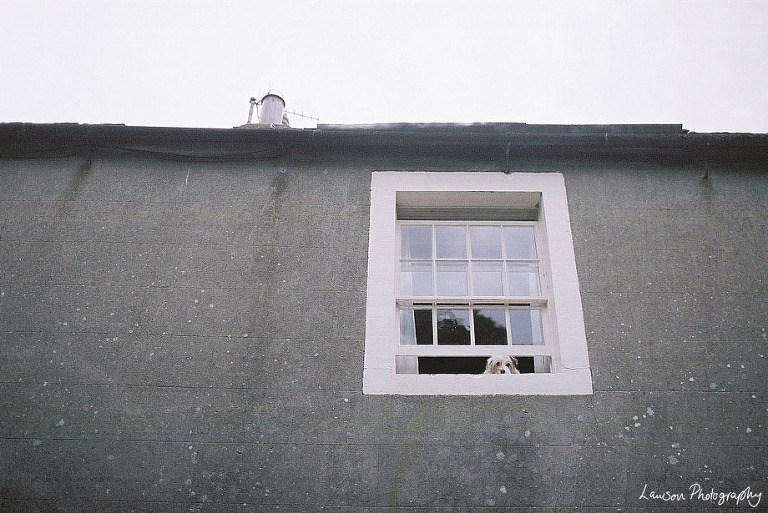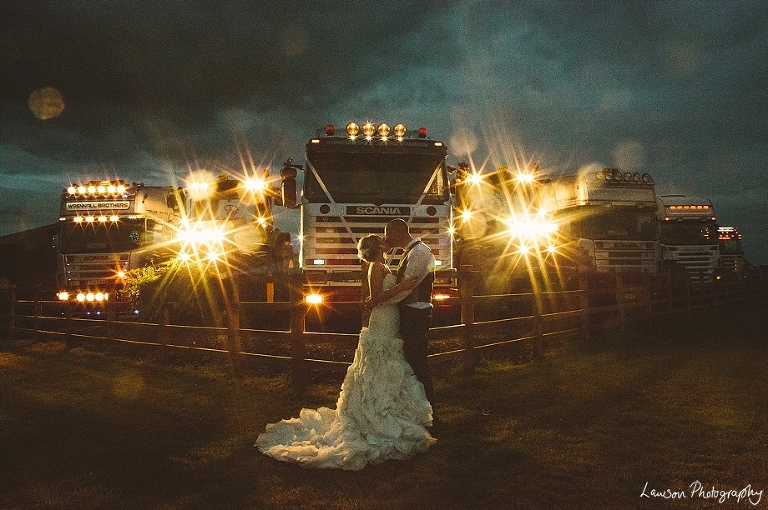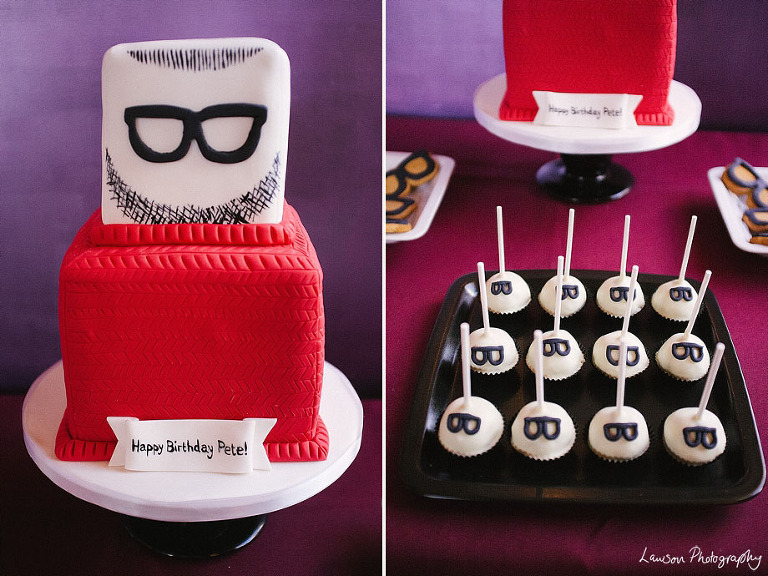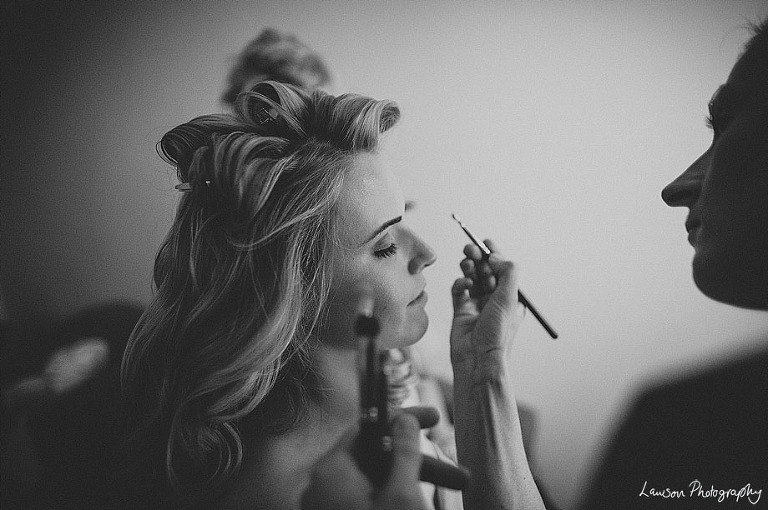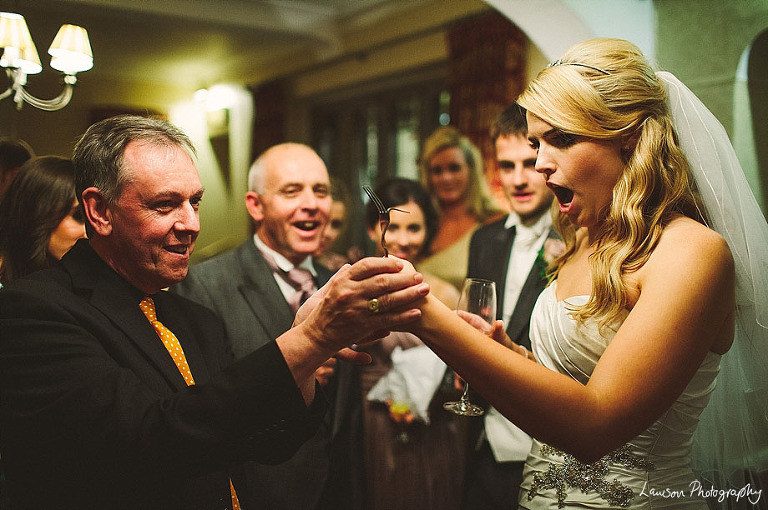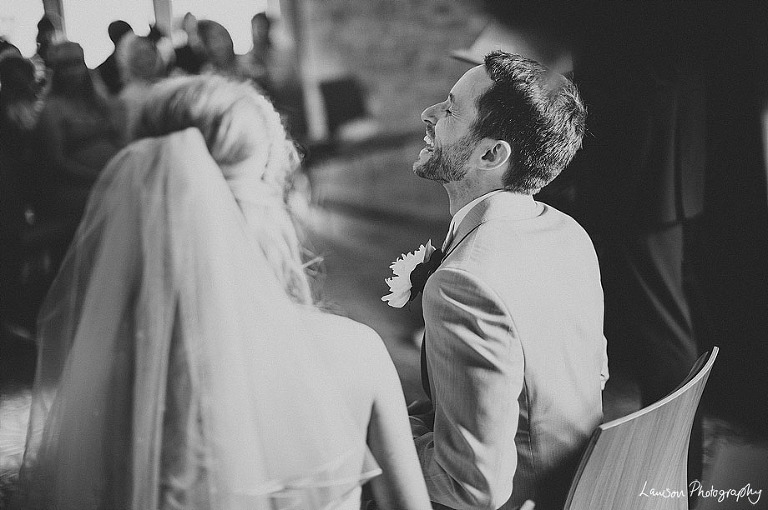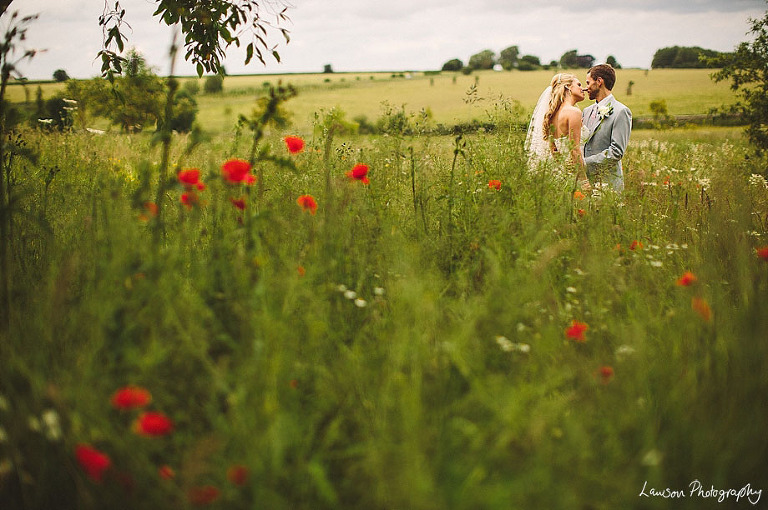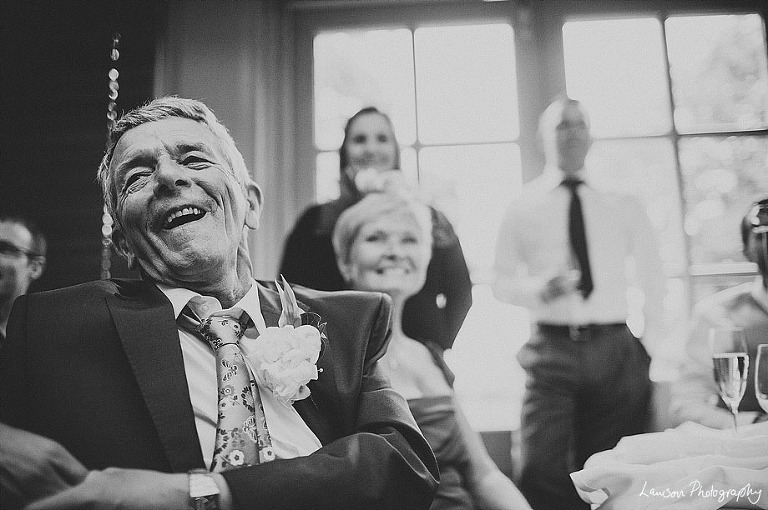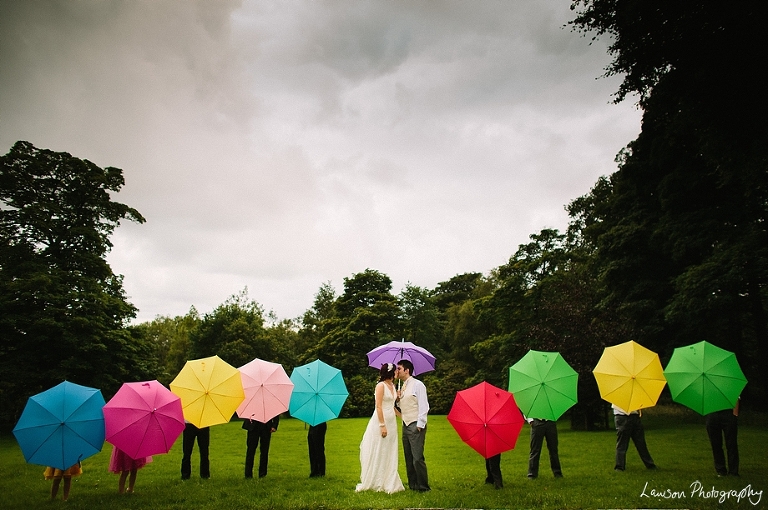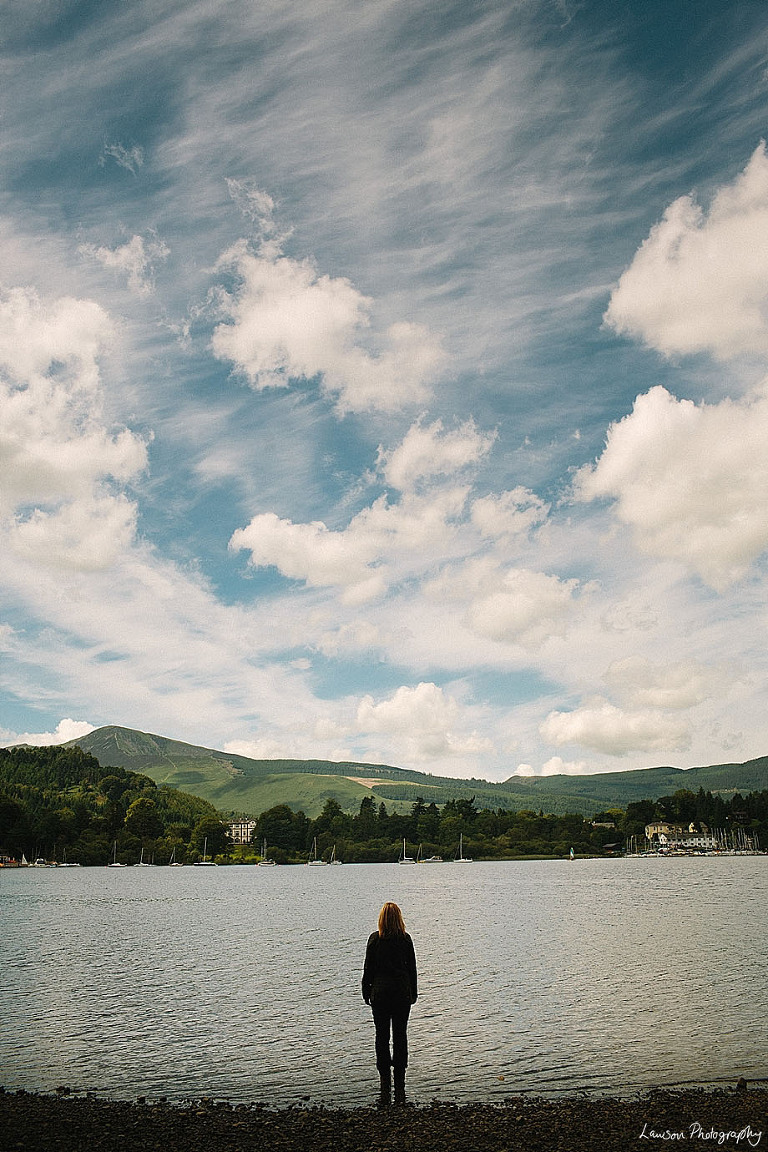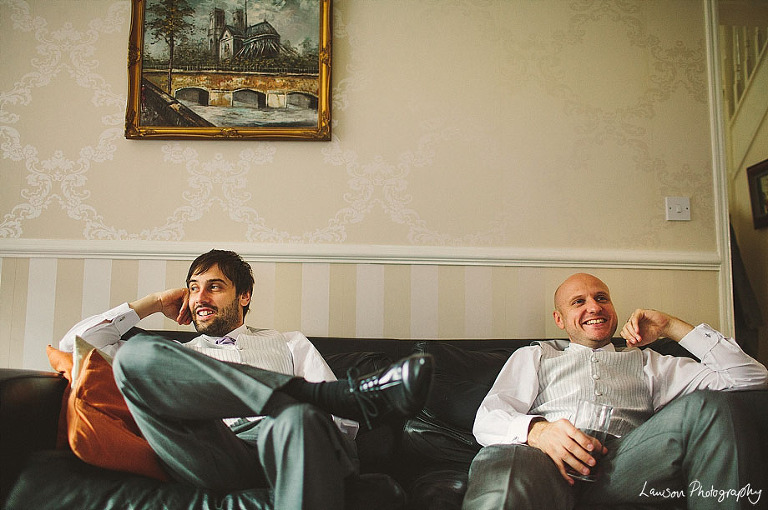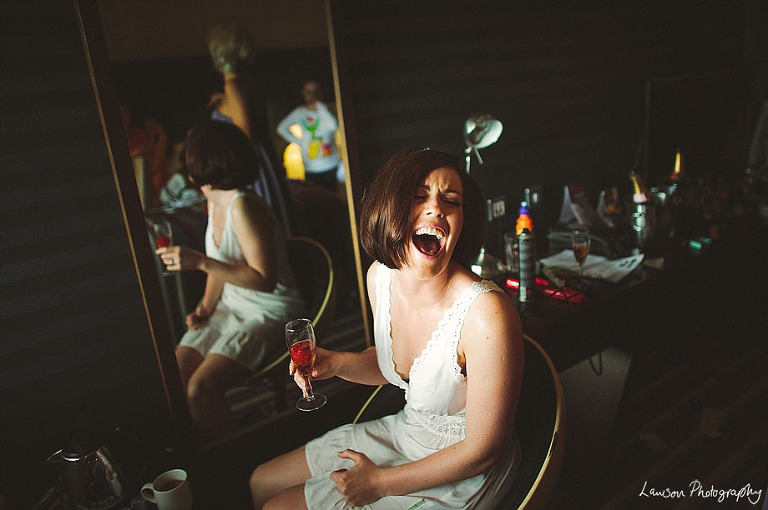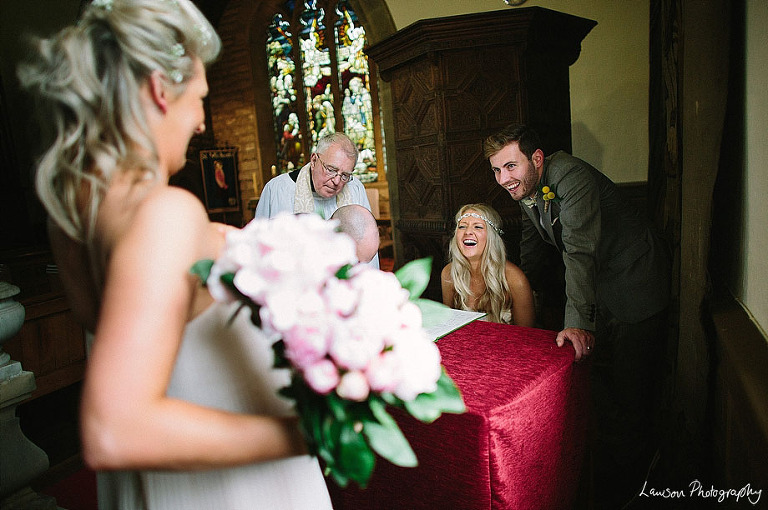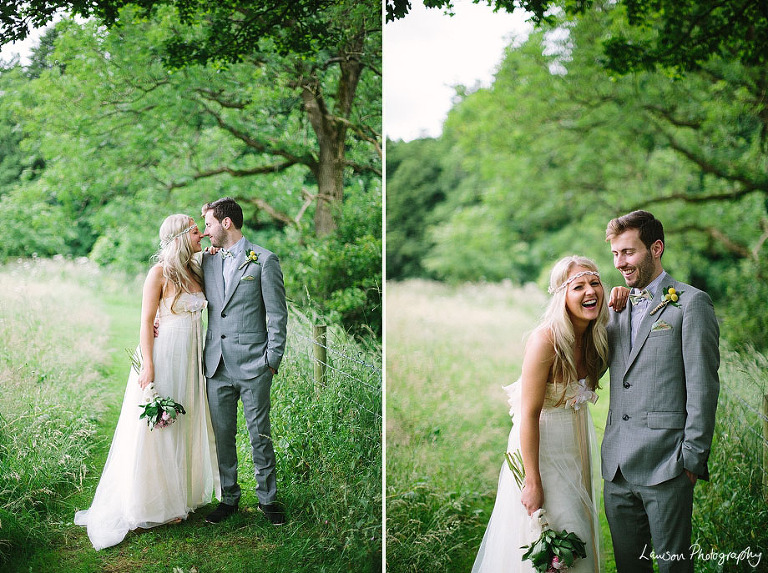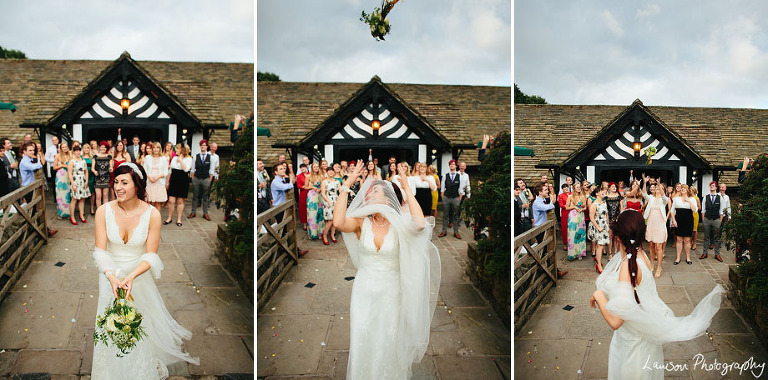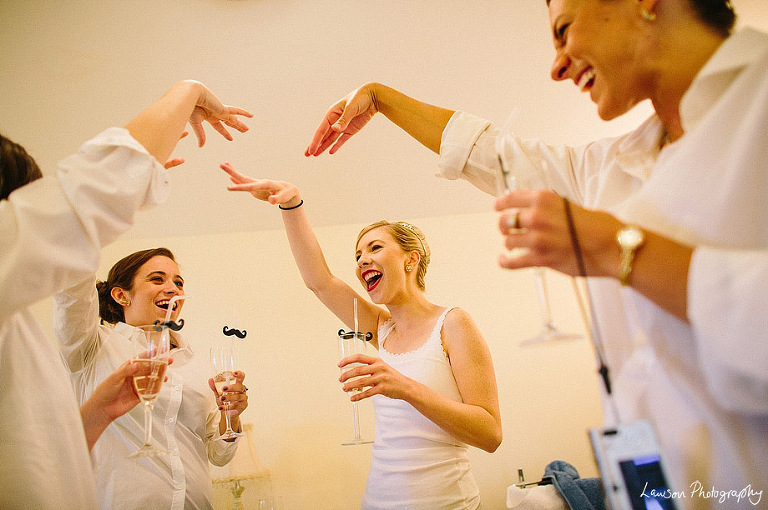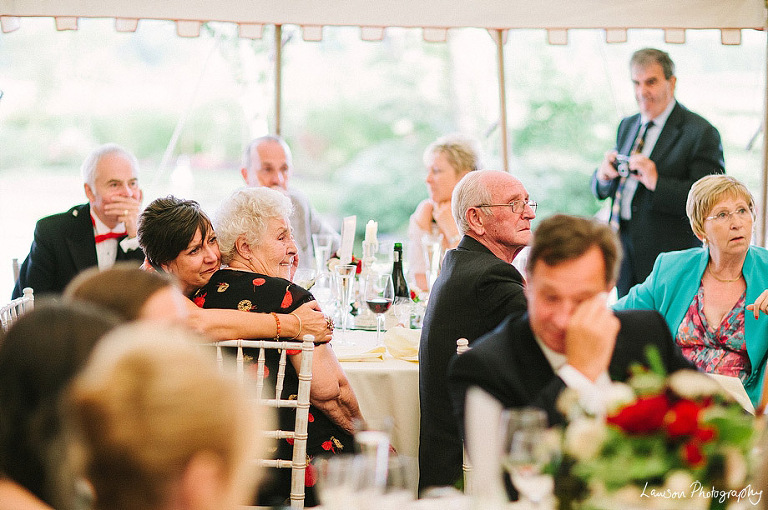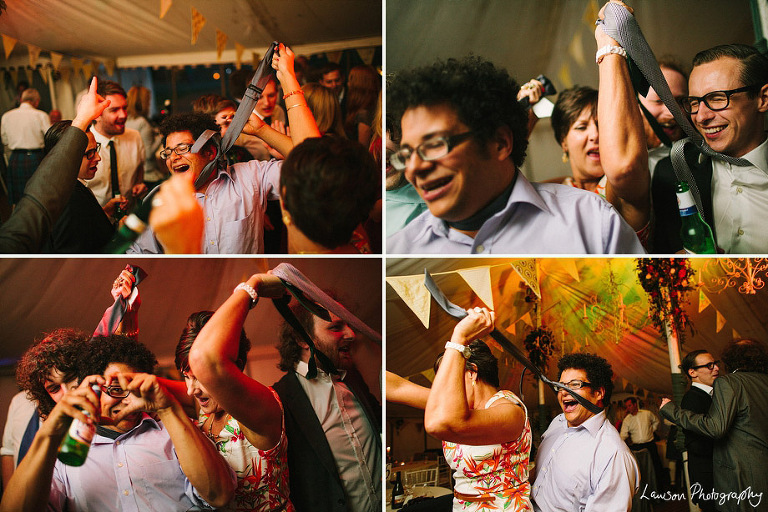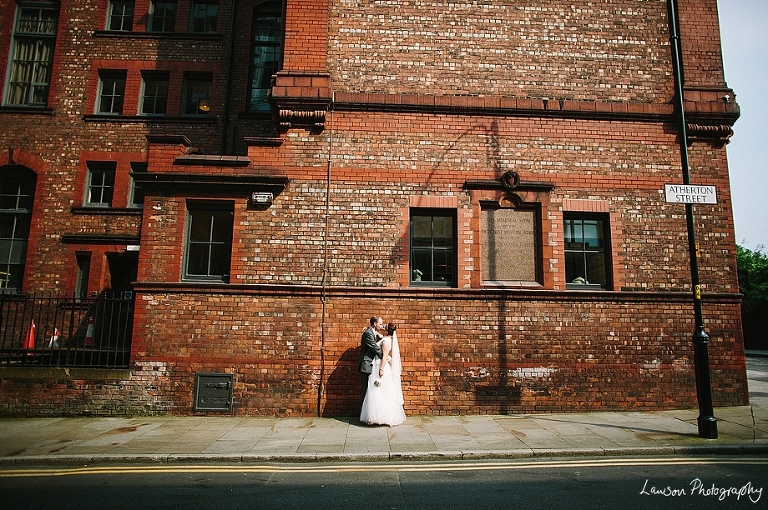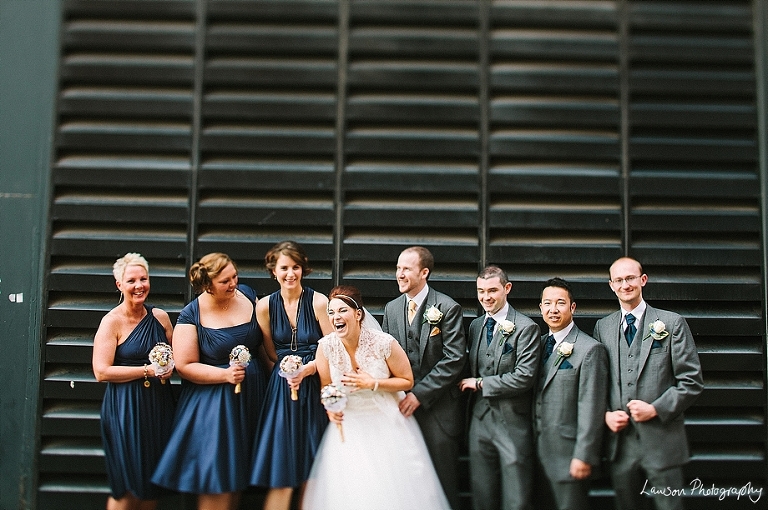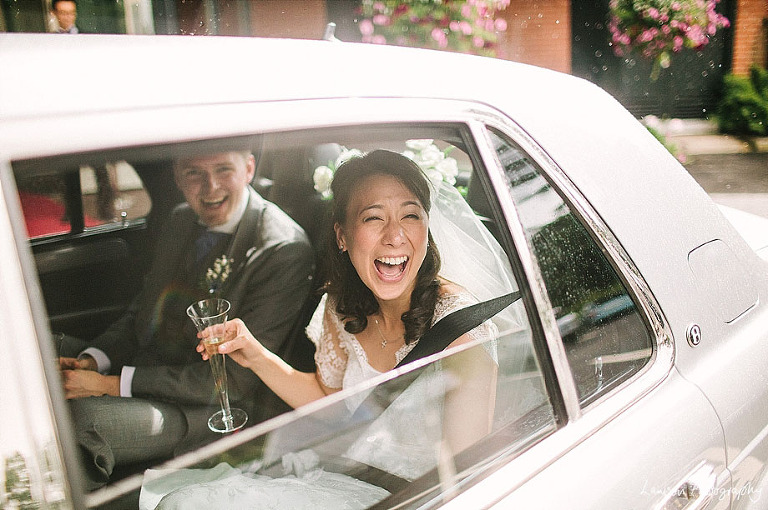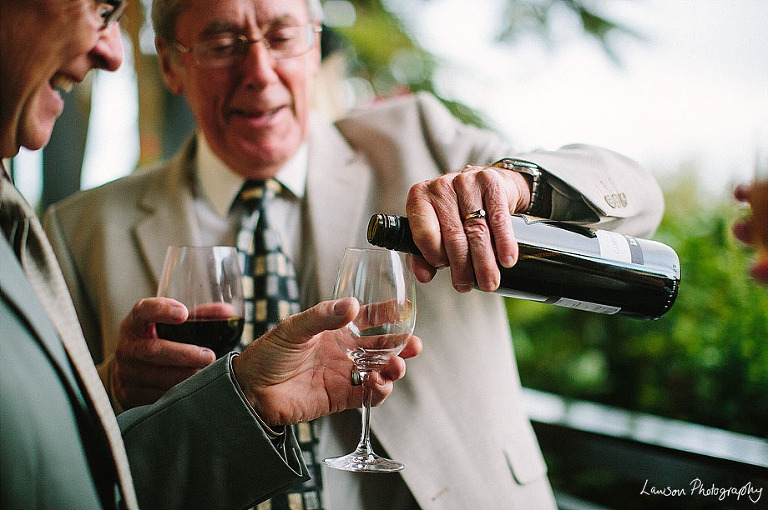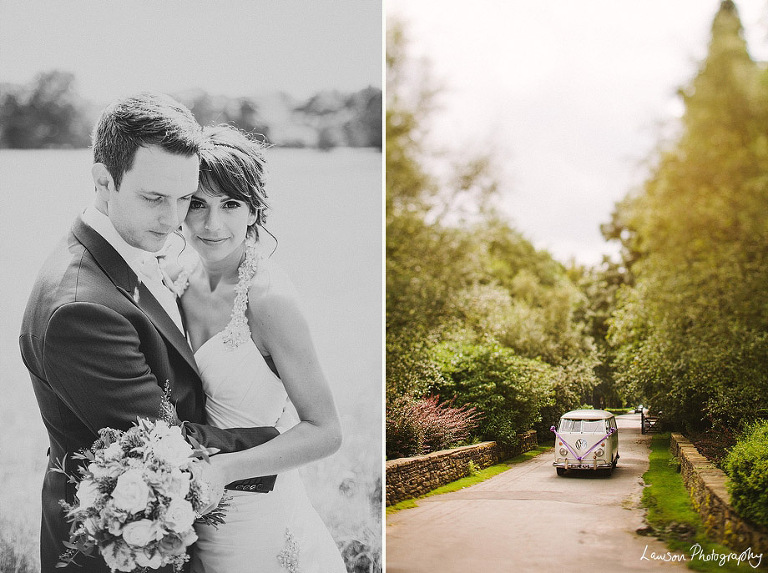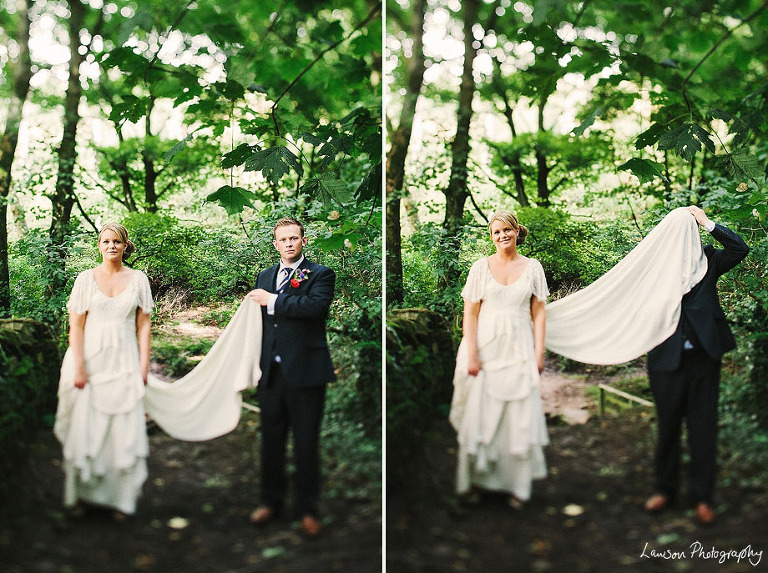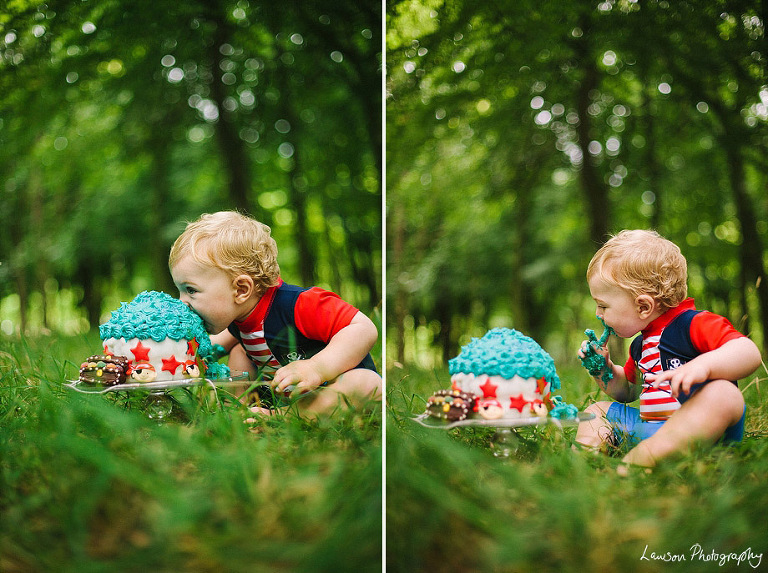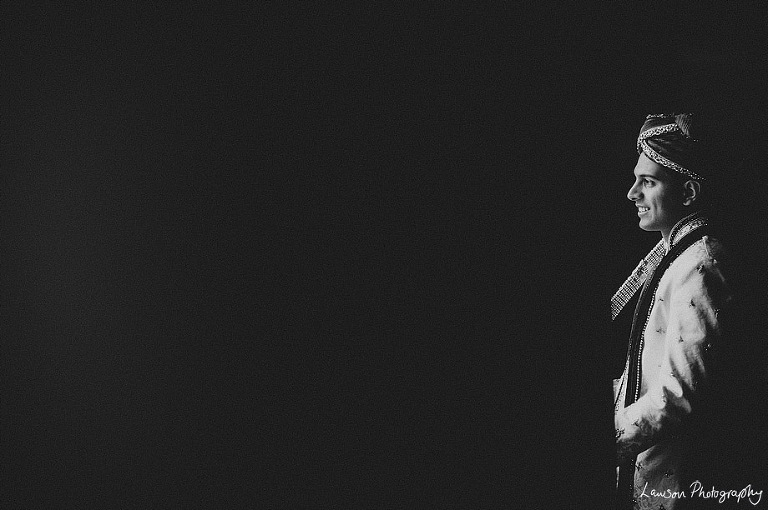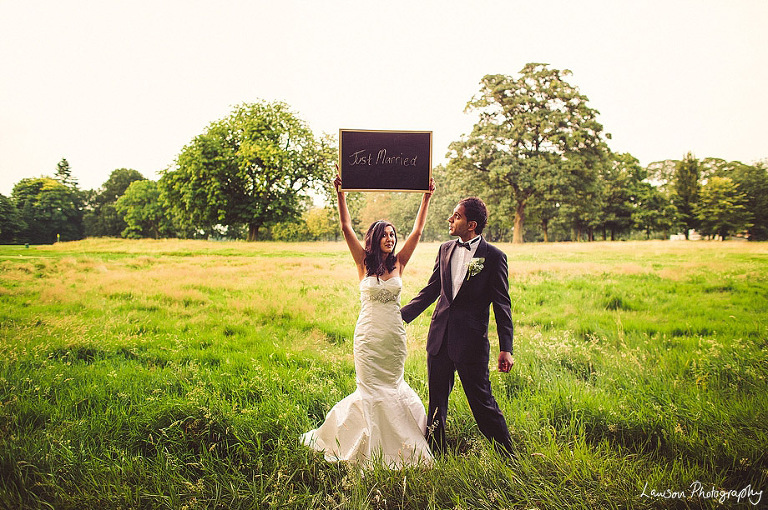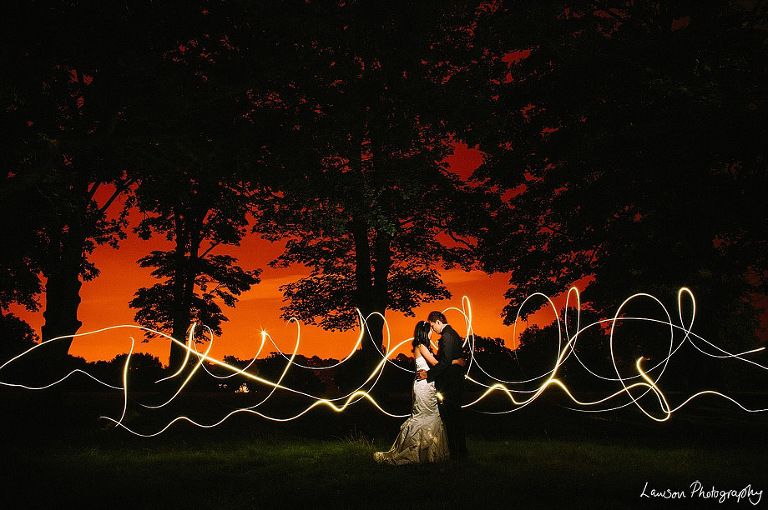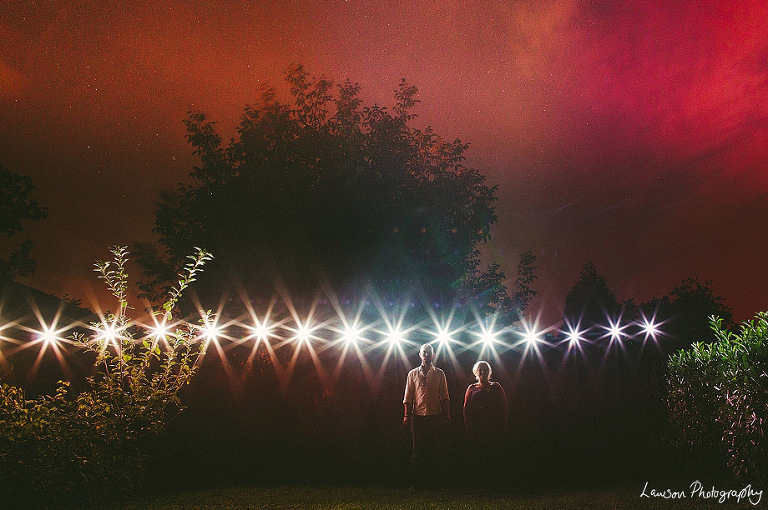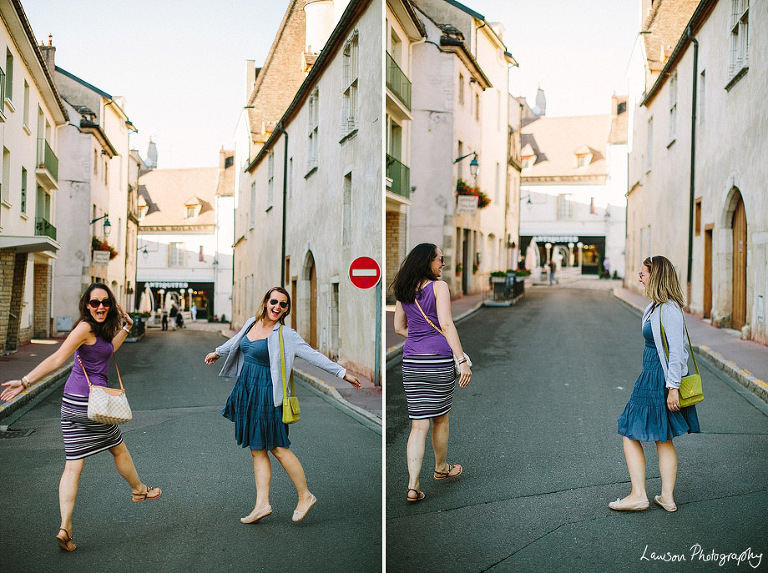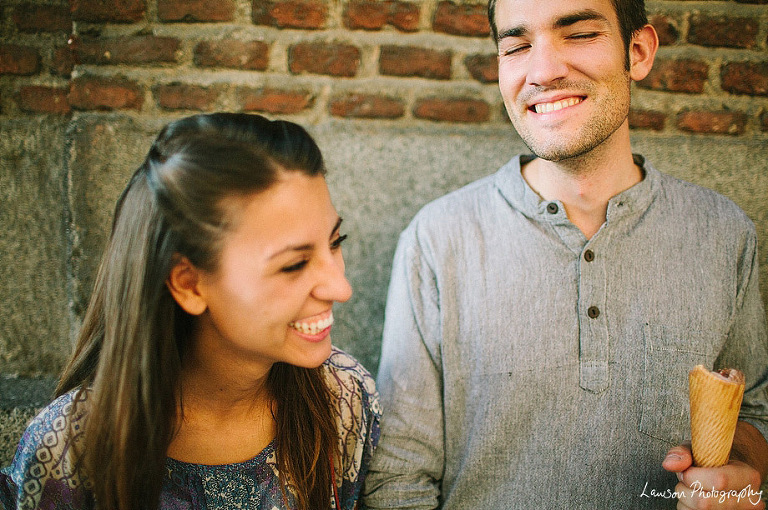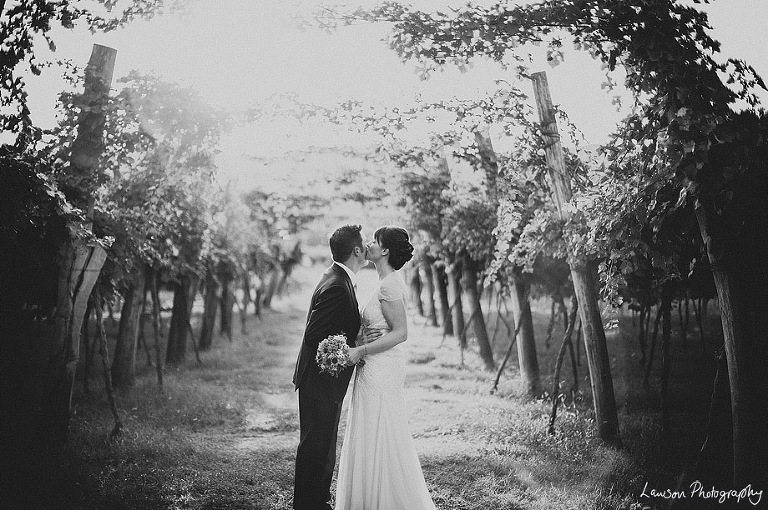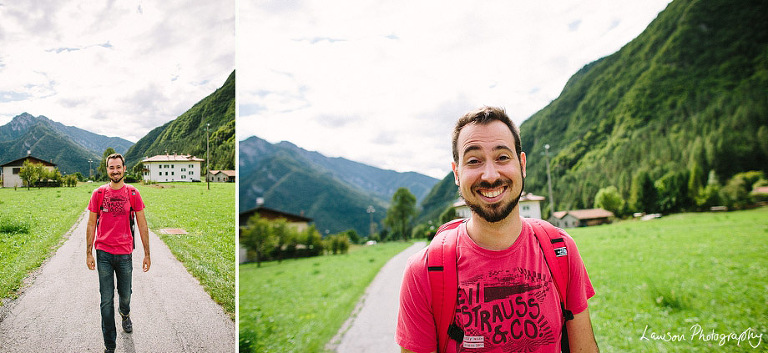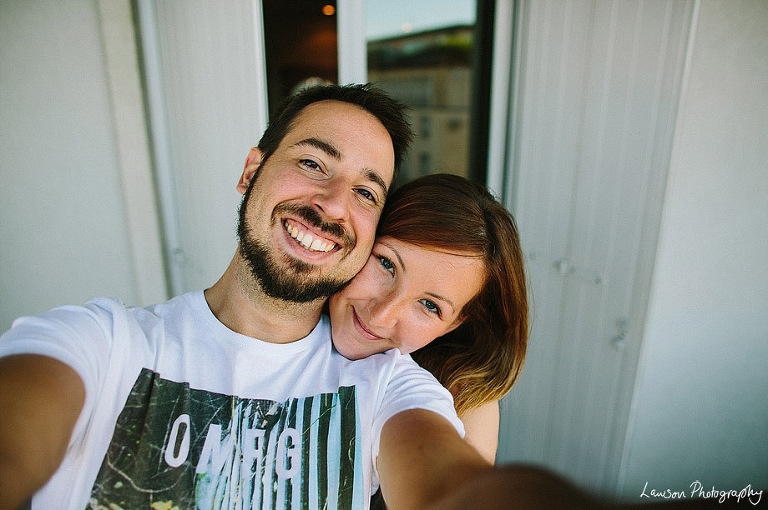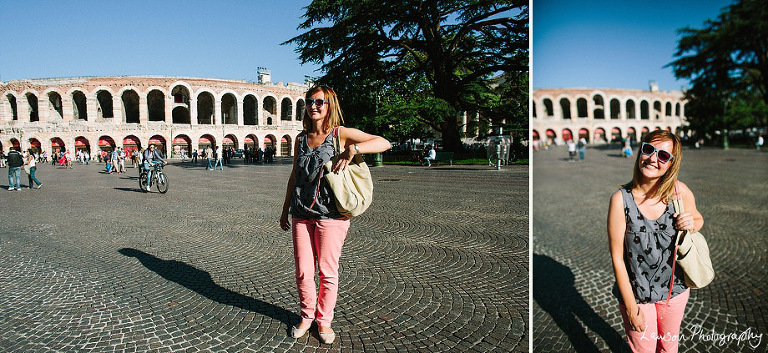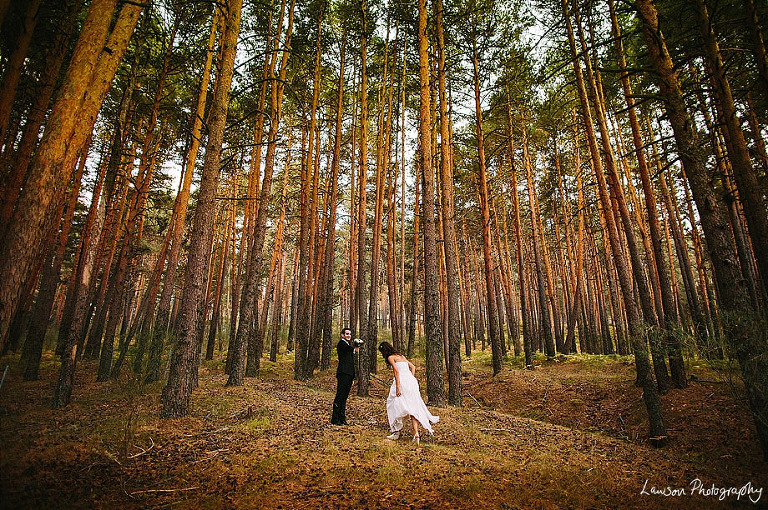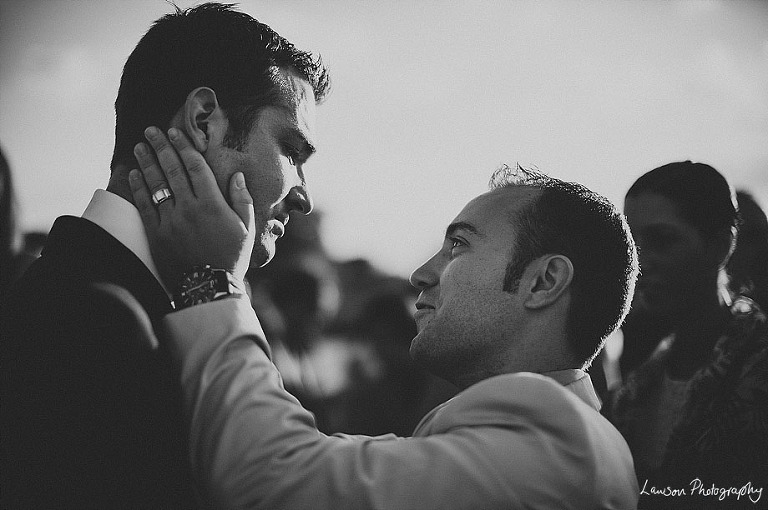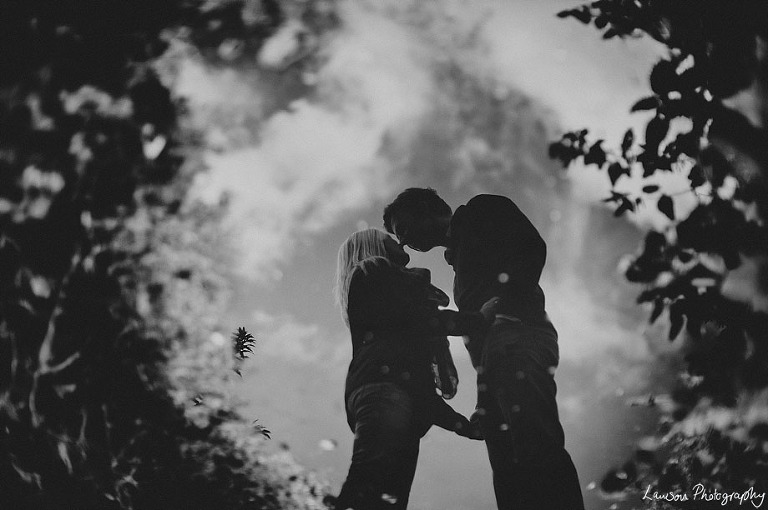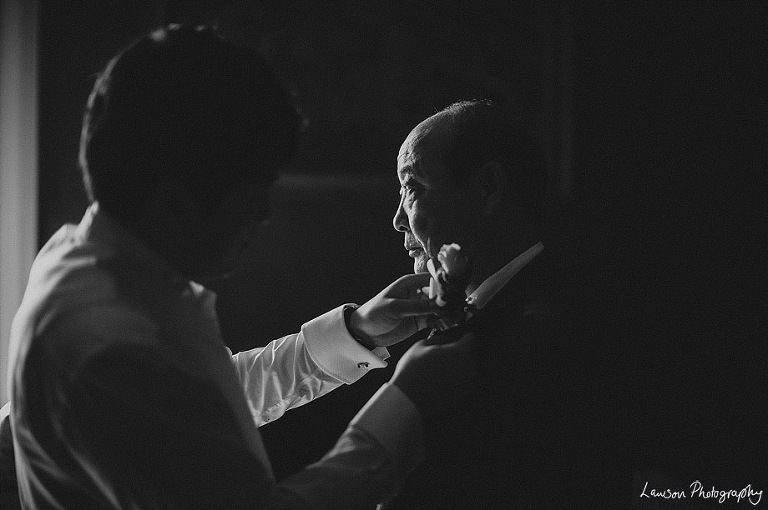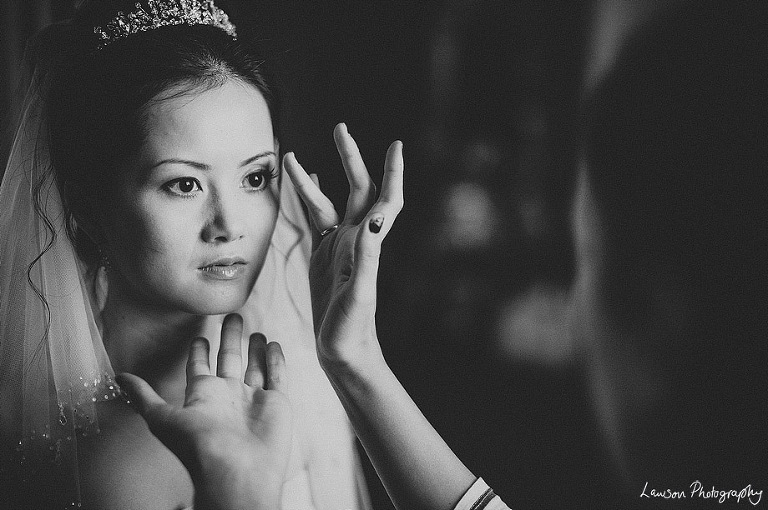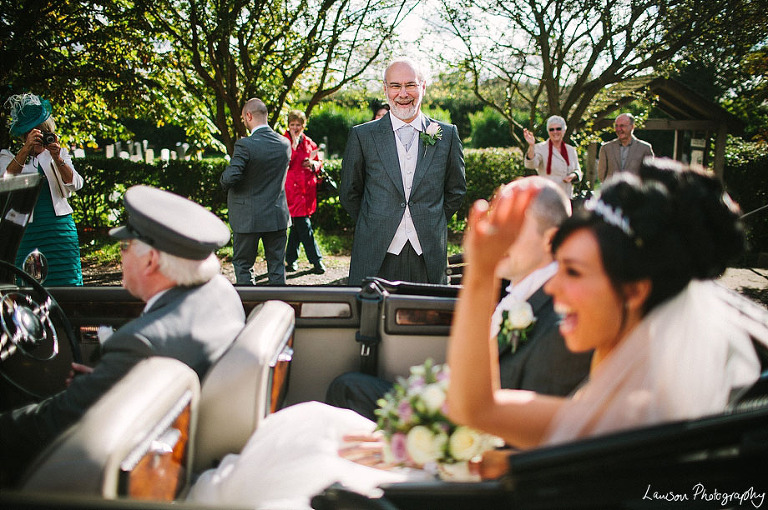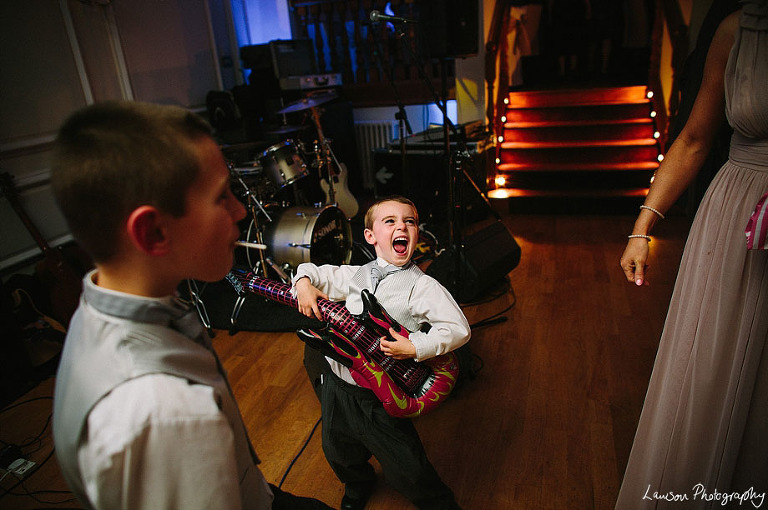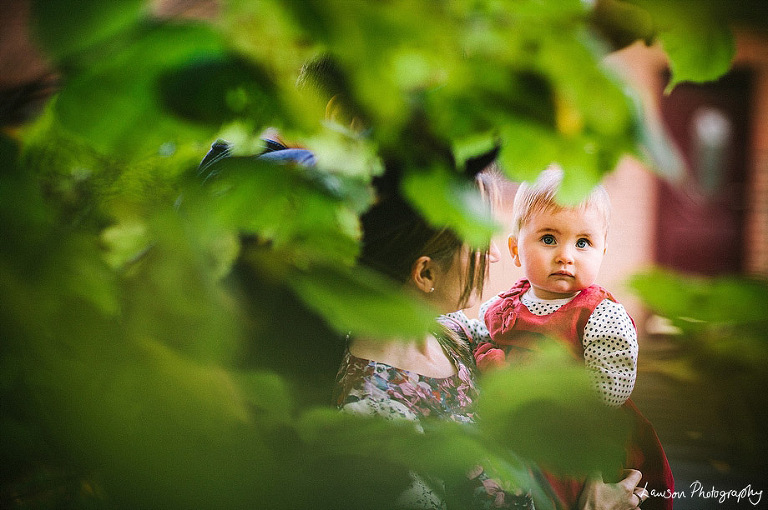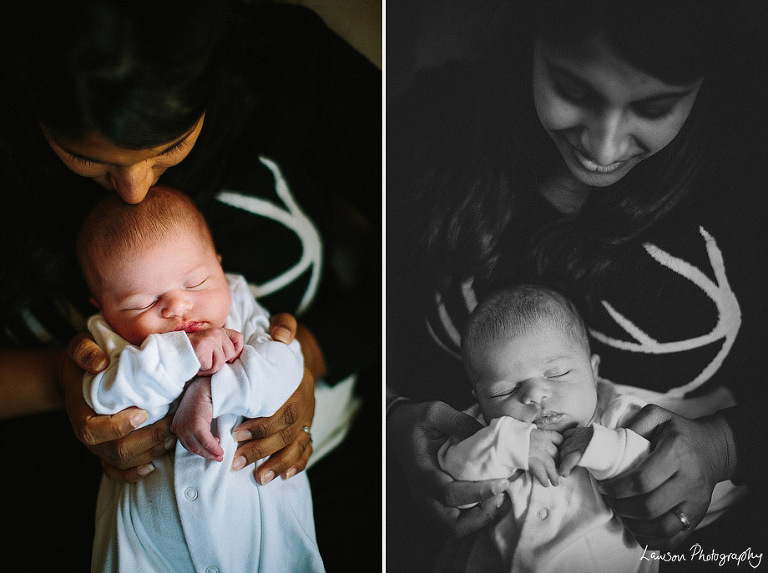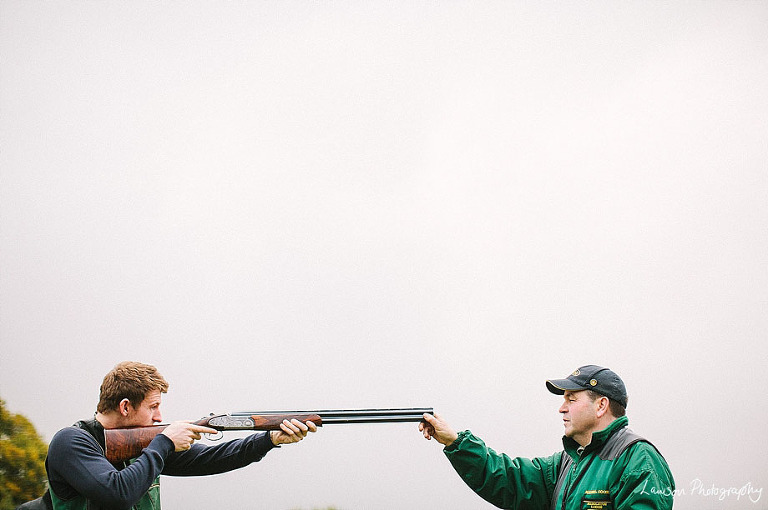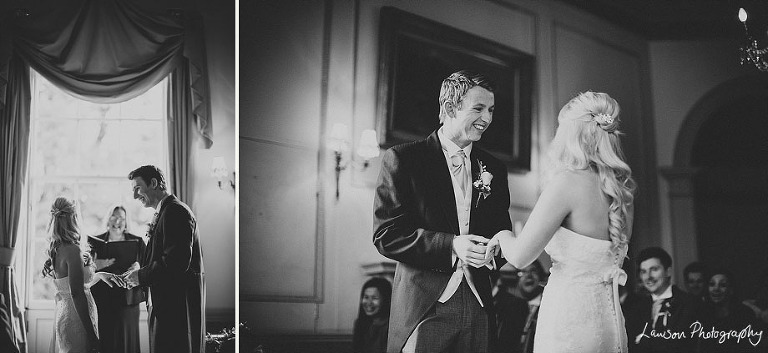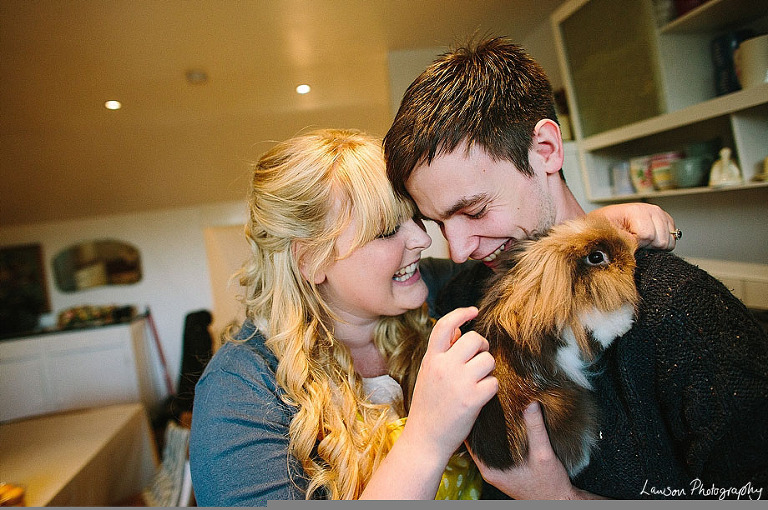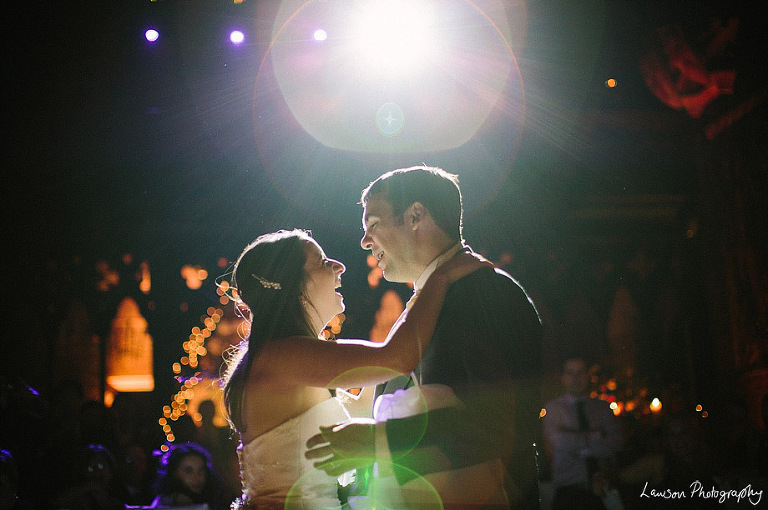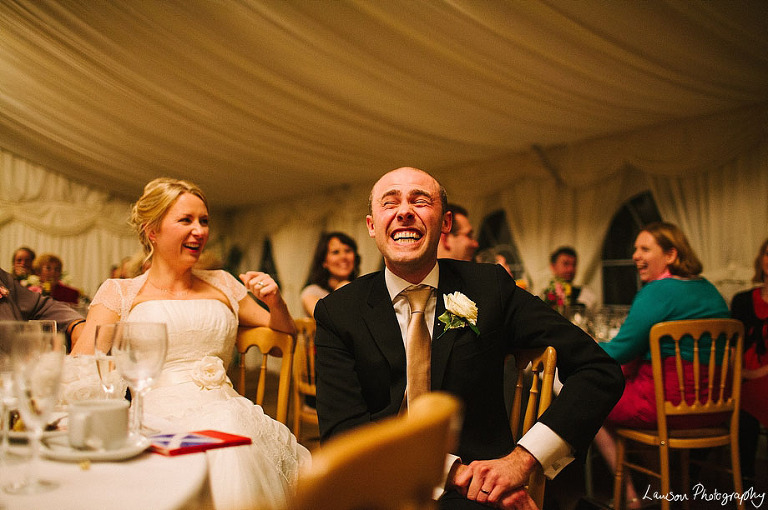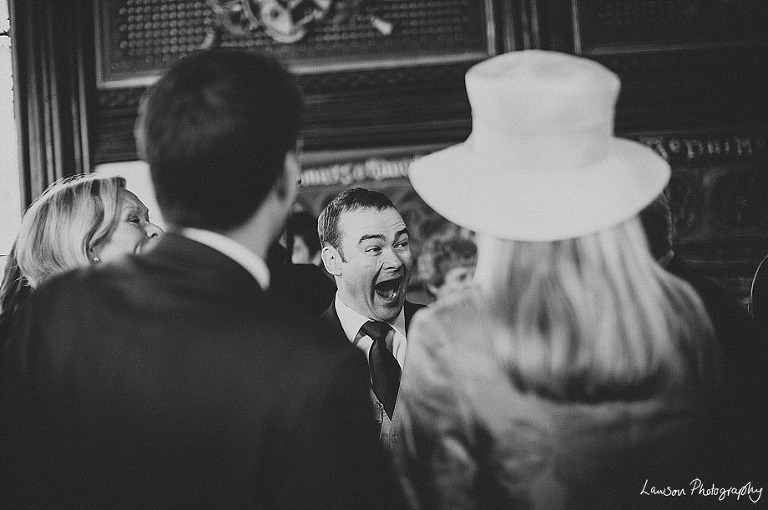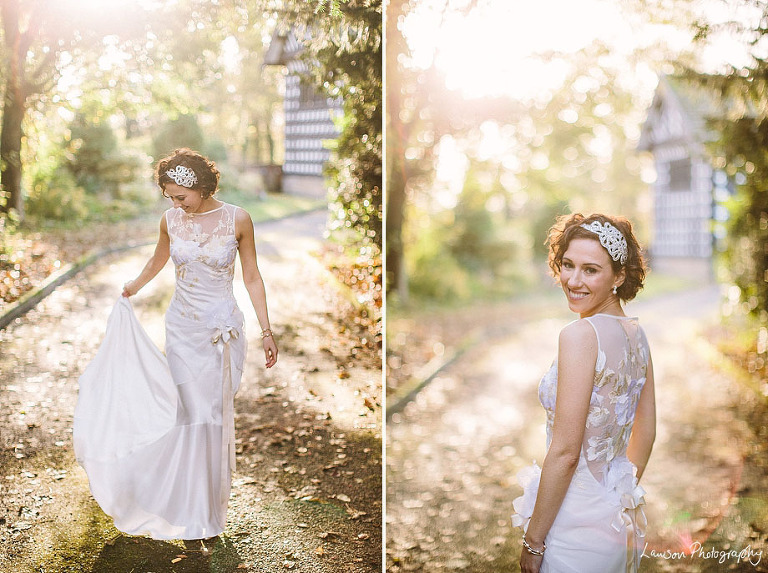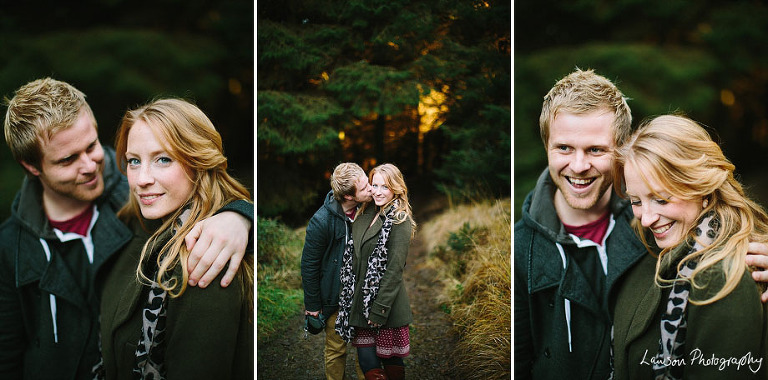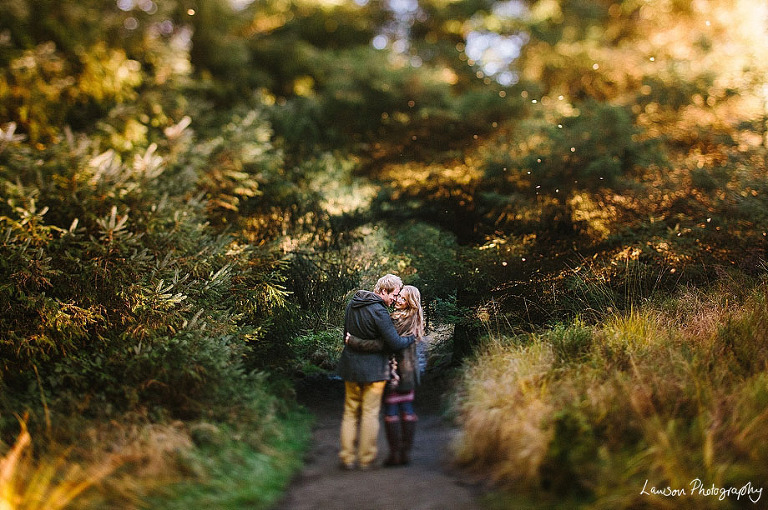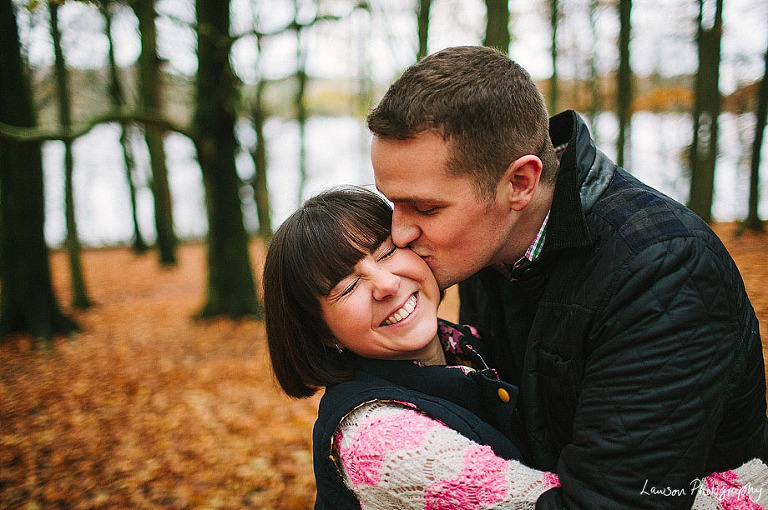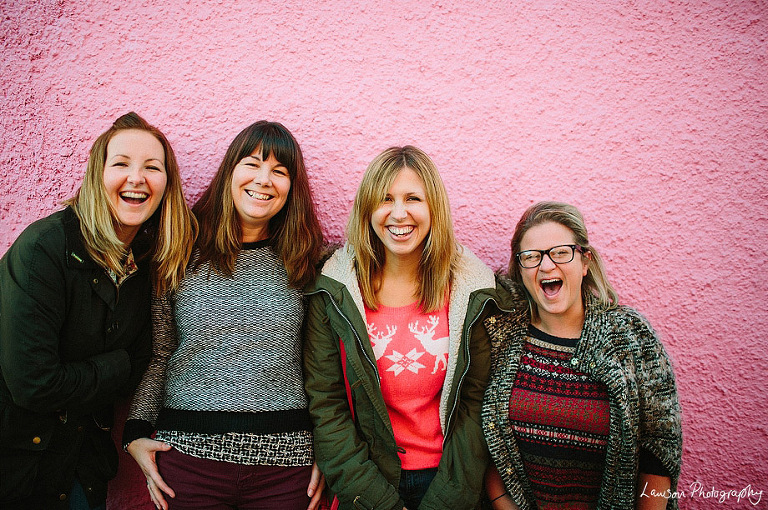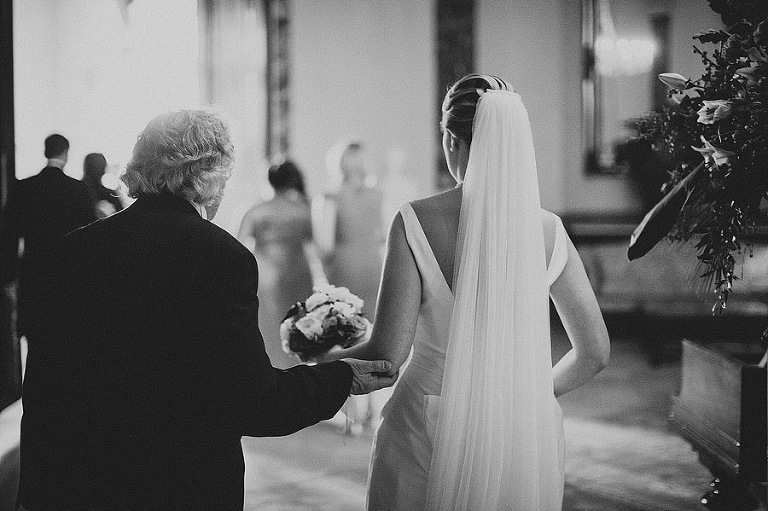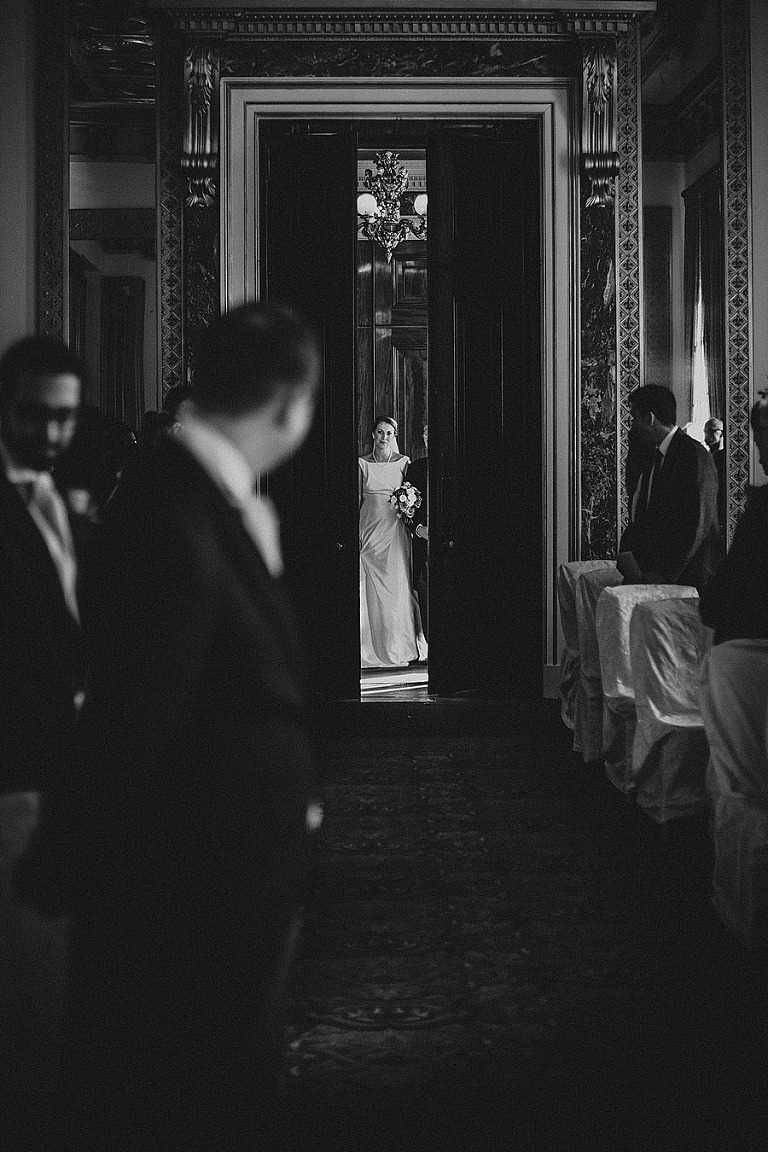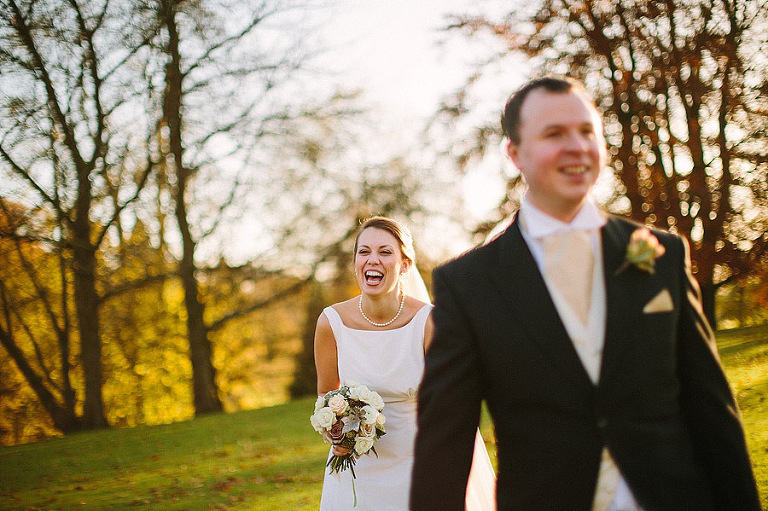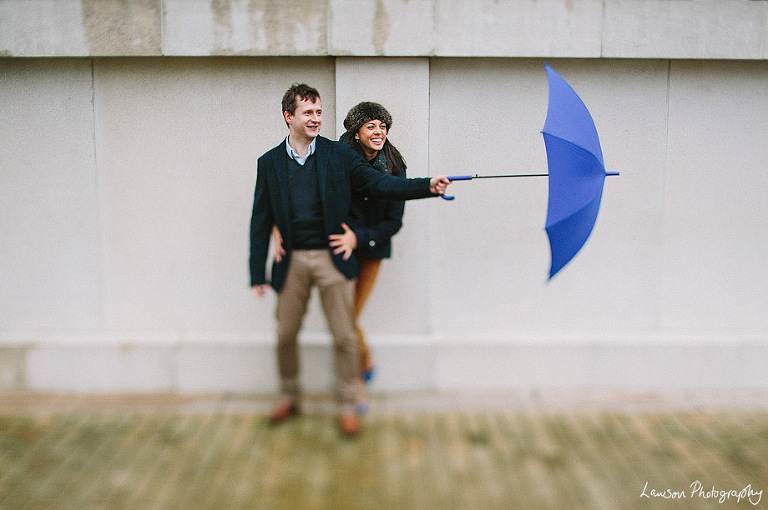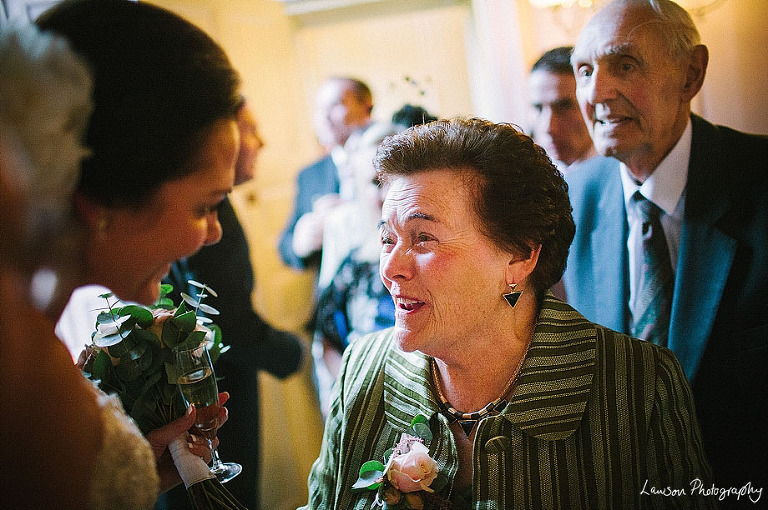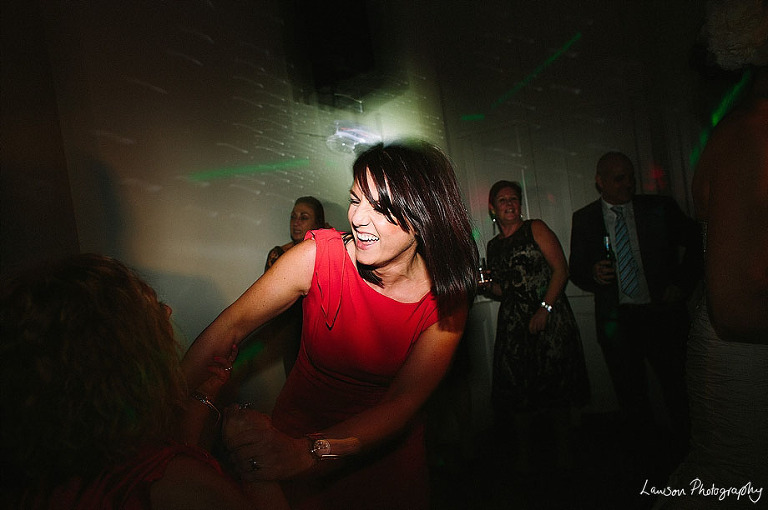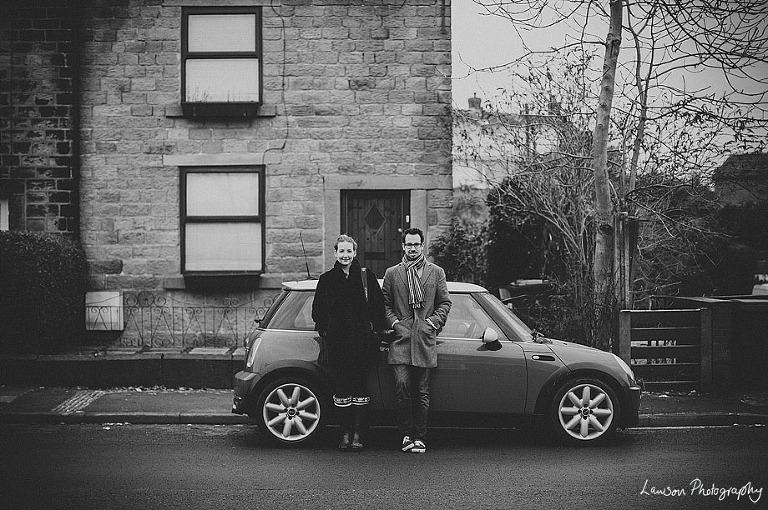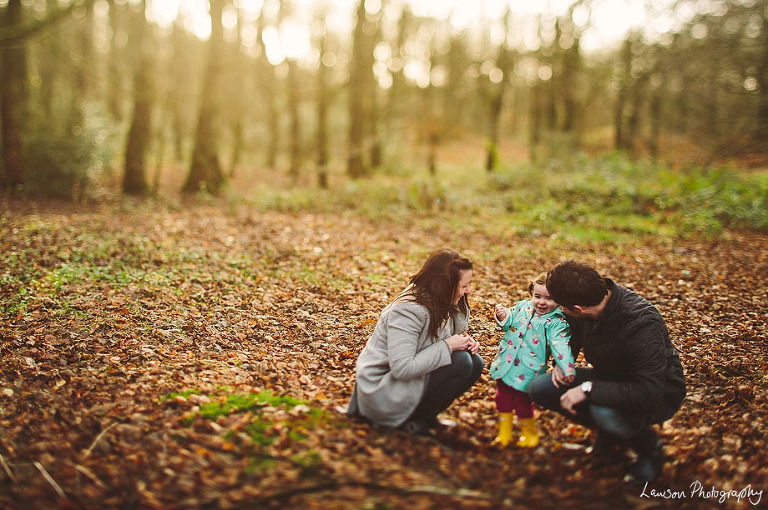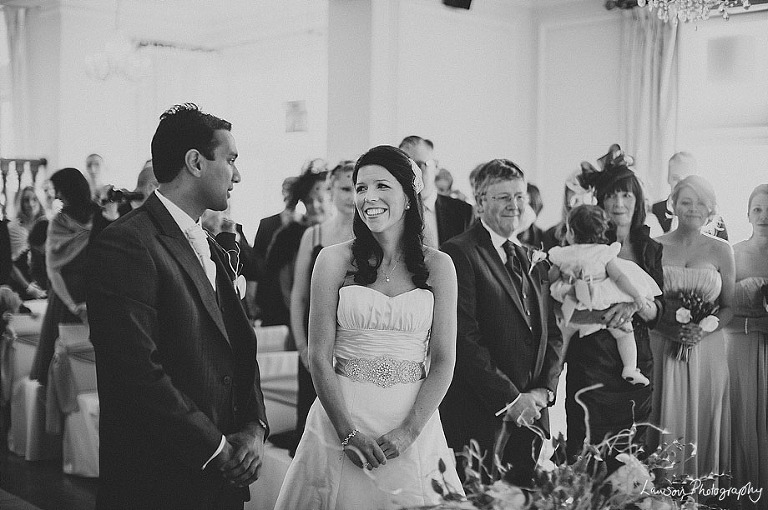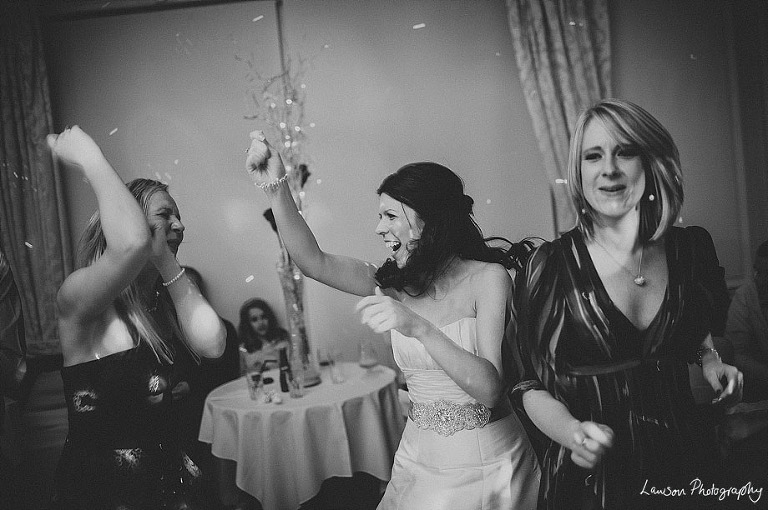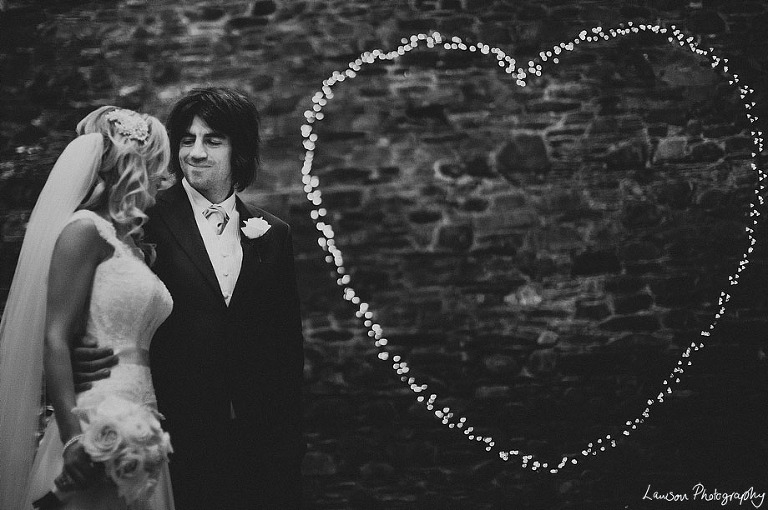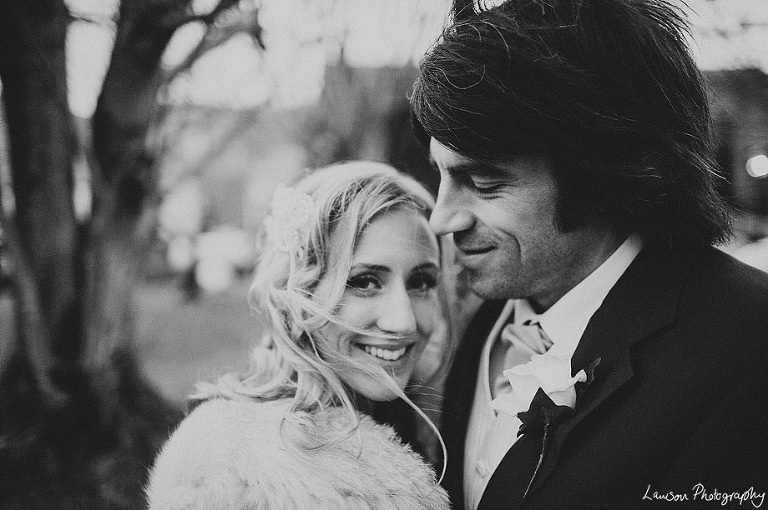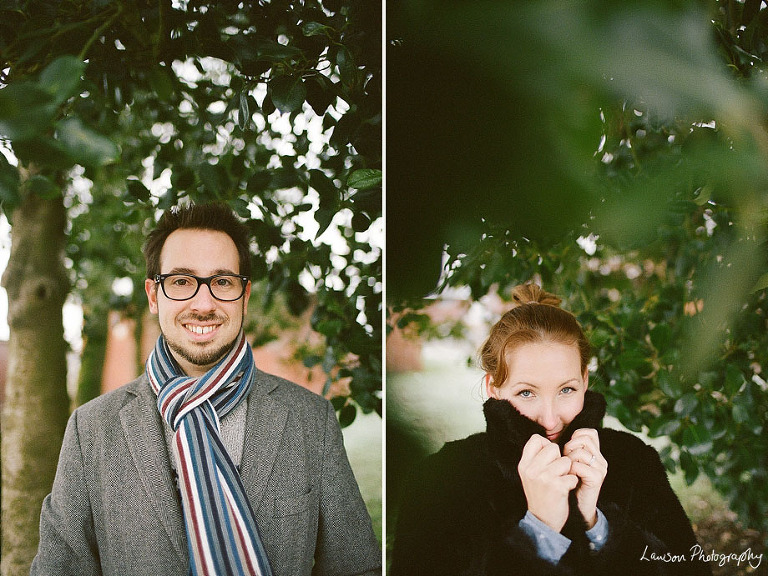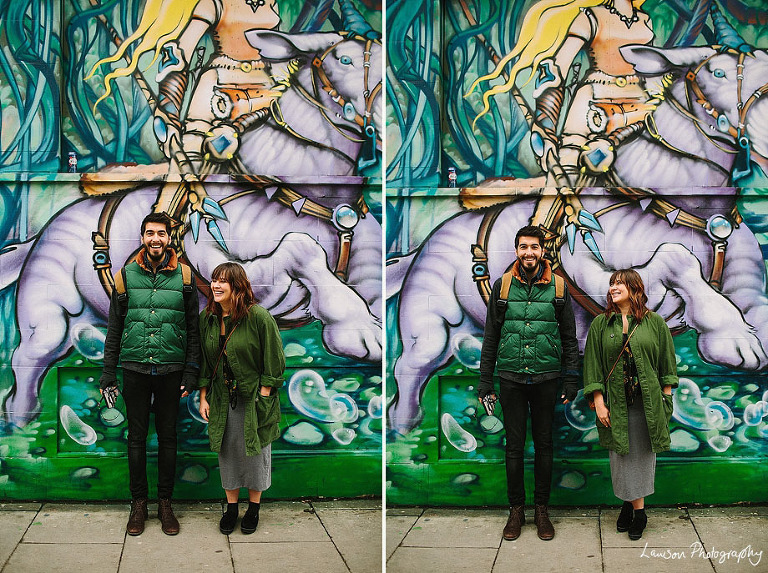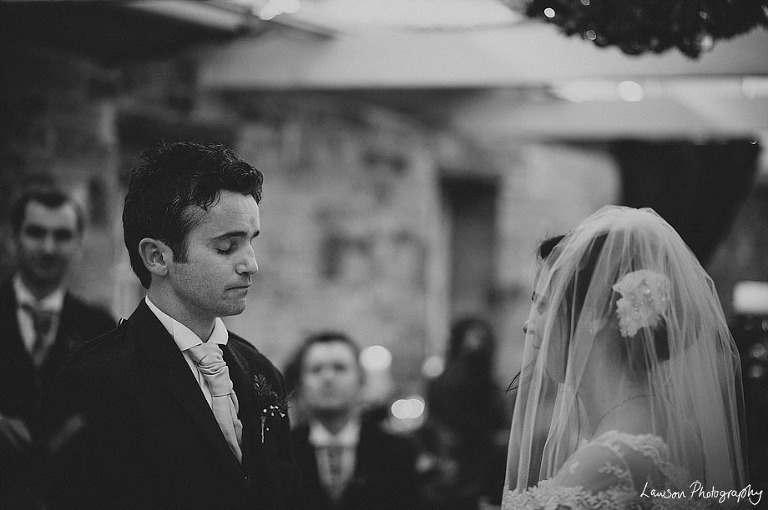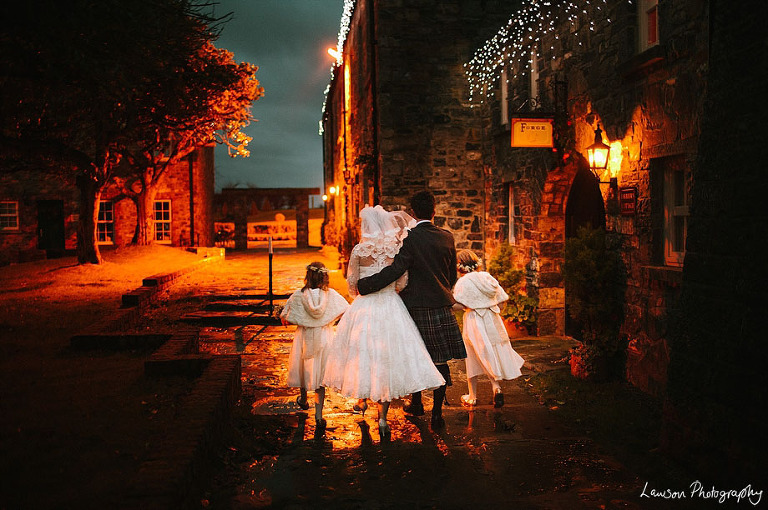 Happy new year everyone!