Our style is all about atmosphere, emotion and fun.  We love to capture genuine moments, as well as a few relaxed portraits and all those little details that make your wedding day unique.
We're secretly quite sentimental so we love weddings and documenting the relationship between couples.  It's all about the love!  We also know just how much work goes into the planning of such a big event!  So when we photograph a wedding, we're only looking to capture the best of the day, and hopefully make it look even better than you remember.
The way we work is mainly by being as unobtrusive as possible so that we can capture real moments of you and your guests having a fantastic time, laughing, crying, and dancing the night away!
While we never like to pose anything, we are very happy to spend a little time with the bride and groom to create some beautiful images away from your wedding party.  These are still very relaxed – we just let you and your partner interact somewhere pretty and capture the results. We keep this very quick and painless too (and totally optional!).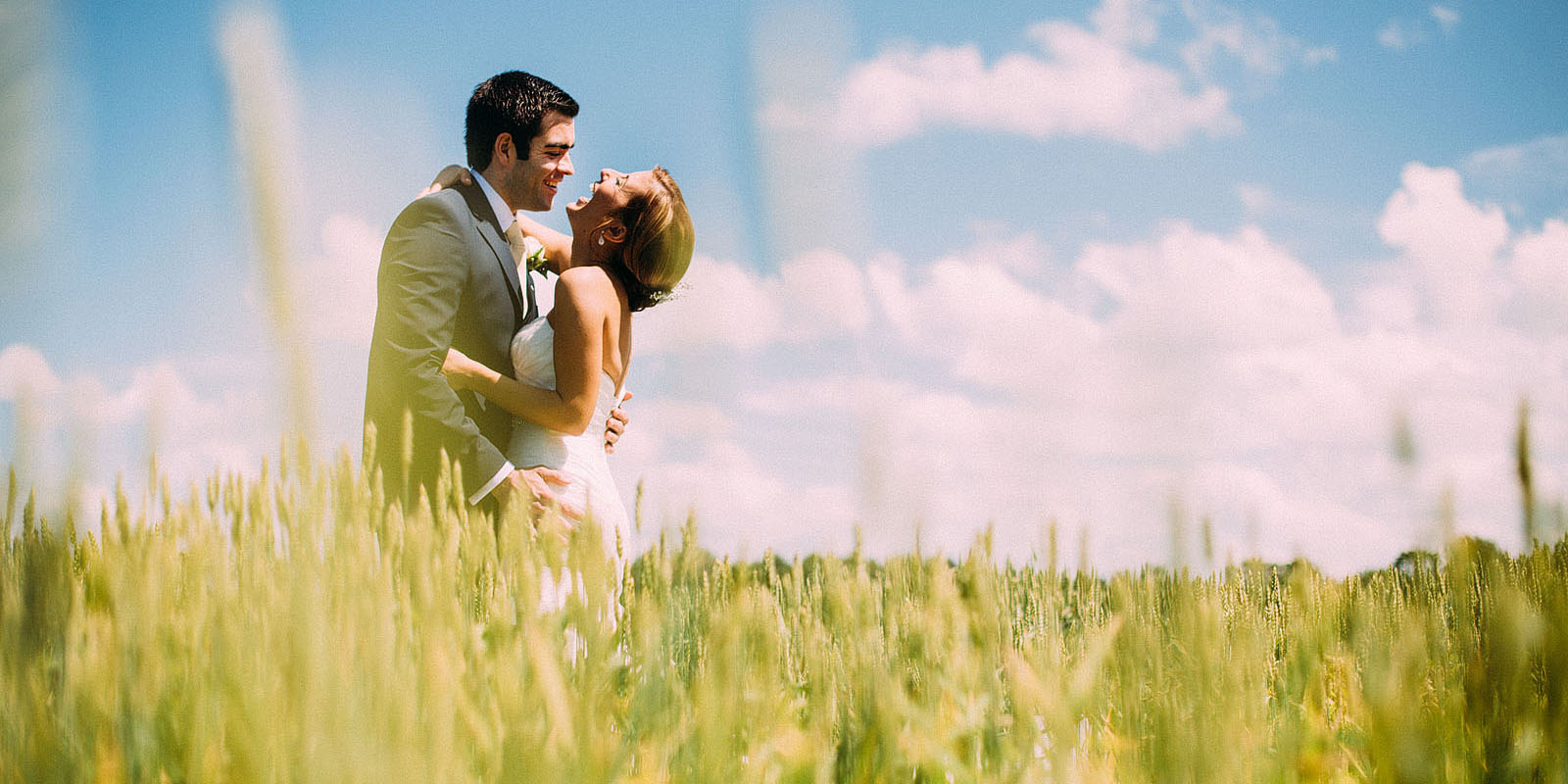 …love love LOVE them!! Thank you both so much!
Fantastic pictures – Thank you both so, so much!  It really does bring it all back.
…everyone has commented on how lovely you both were and I cannot thank you enough for your work, your passion and most of all just being you two!
I can't believe how well you have captured everything (well I can from your previous work….but still gobsmacked when it's you in the pics!)
The way you've captured all of our friends laughing and looking so happy is just wonderful! Thank you!! I can't wait for everyone to see them.
Thank you so much! I love them, I just can't stop looking at them xxxx
These are just utterly amazing! Good job I don't have planning to do for tomorrow because I think my evening is sorted just re-living it all.
We absolutely love them, and feel so grateful that it was you that captured our little celebration.
They are just AMAZING photos!!!! Capture so many laughs of our perfect day.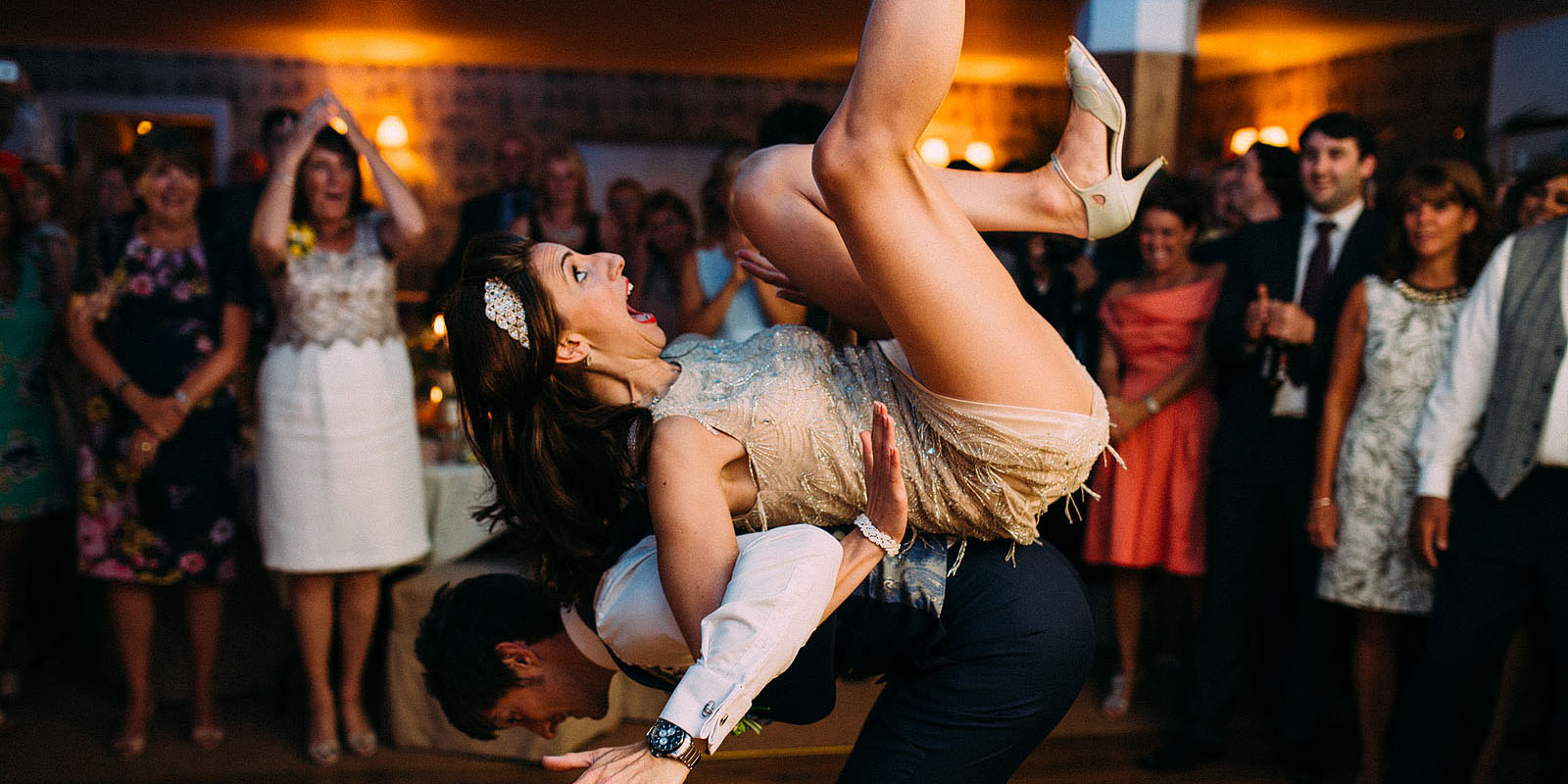 WHERE ARE YOU BASED?
We're based in Adlington, Lancashire but we're available for weddings all over the UK and Europe. Travel within the UK is included. Need us to get on a plane or boat? Just cover our accommodation and airfare.
CAN WE PRINT FROM THE USB?
Yes, please do! The images are full size and don't have our logo or anything else over them, so you're good to go! Facebook and other social media is absolutely fine too.
DO YOU BOTH TAKE PICTURES?
Absolutely, we will both be taking pictures all day.  Neither one of us is the 'lead photographer'.  We think it helps to get two different viewpoints of your day, and also limits the chances of us missing anything!
DO YOU STILL DO THE TRADITIONAL GROUP SHOTS?
We are happy to do them! We recommend you limit this to around 8 traditional groups, this will take between 15 – 25 minutes depending on the size of the groups (and how near the bar is!). Your ushers and best man can be very helpful at this stage by gathering the people you need.
CAN WE JUST BOOK ONE OF YOU?
Yes! Otherwise identical to our standard package, this is £2000.
HOW MANY PICTURES WILL I GET?
We don't limit the amount of pictures we take, and to say we are a little 'snap happy' would be an understatement. We cut out all the rubbish and give you all the good stuff, which at a wedding is usually around 700 images.
DO YOU HAVE PUBLIC LIABILITY INSURANCE?
Yes.
WE NOTICED YOU'VE STARTED OFFERING VIDEO, CAN YOU DO BOTH VIDEO AND PHOTOGRAPHY AT OUR WEDDING?
Absolutely!  We can do a combined Film + Photography package, with one of us filming and one photographing.  This package is £4000
WE DON'T LIKE HAVING OUR PICTURE TAKEN, WHAT CAN YOU DO ABOUT THIS?
Don't worry! Very few people like having their picture taken! It's our job to try and put you at ease and remember we're only trying to make you look your absolute best – we are not trying to catch you out!
I DON'T LIVE NEAR YOU, CAN WE SKYPE?
Yes! Although it's a bit nerve wracking chatting over the net, it's a great alternative if you live in Paris!
HOW MUCH IS THE DEPOSIT?
We ask for a £400 deposit to secure your wedding date, with the remaining balance due 28 days before the big day.
DO YOU REQUIRE A MEAL AT OUR RECEPTION?
No, we are very happy to bring our own food and sneak off at the most ideal times.
CAN MY FRIENDS AND FAMILY BUY PICTURES?
Yes, you will have an online gallery with a password which you can give out to your friends and family.
WHAT EQUIPMENT DO YOU USE?
We use Canon DSLRs and a range of prime lenses so we can take pictures in very low light without distracting you with flash.
HOW LONG WILL IT BE BEFORE WE CAN SEE OUR PICTURES?
All of your images will usually be online within 4 weeks, but there will be a sneak preview on our blog about 1-2 weeks after the wedding. Portrait shoot images are usually ready after 2 weeks.