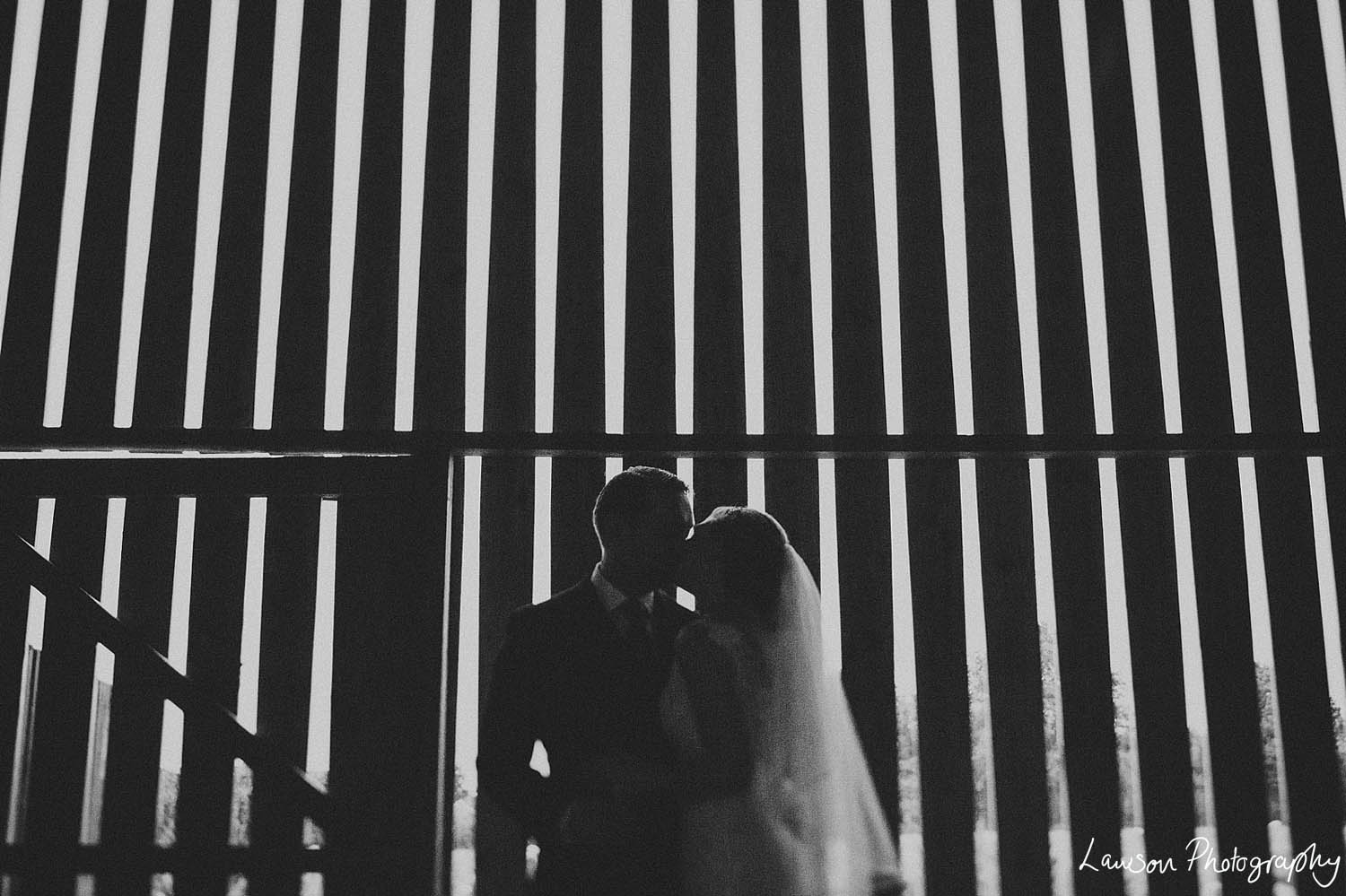 WOW, they are so so so amazing!!!! Thank you both so much.
Vikki and Chris had a gorgeous, relaxed wedding at Curradine Barns.  It was an absolute dream to photograph: a really pretty setting, lovely weather, lots of personal touches and most of all a loved up couple who laughed constantly.  There were two things I especially loved about this wedding; firstly the amount Chris cried (so lovely!); secondly, that Mr & Mrs had their own little top table for two, which is such a great idea.
We were joined by the awesome Shutterbox duo who were busy filming all the action.  On with the photos!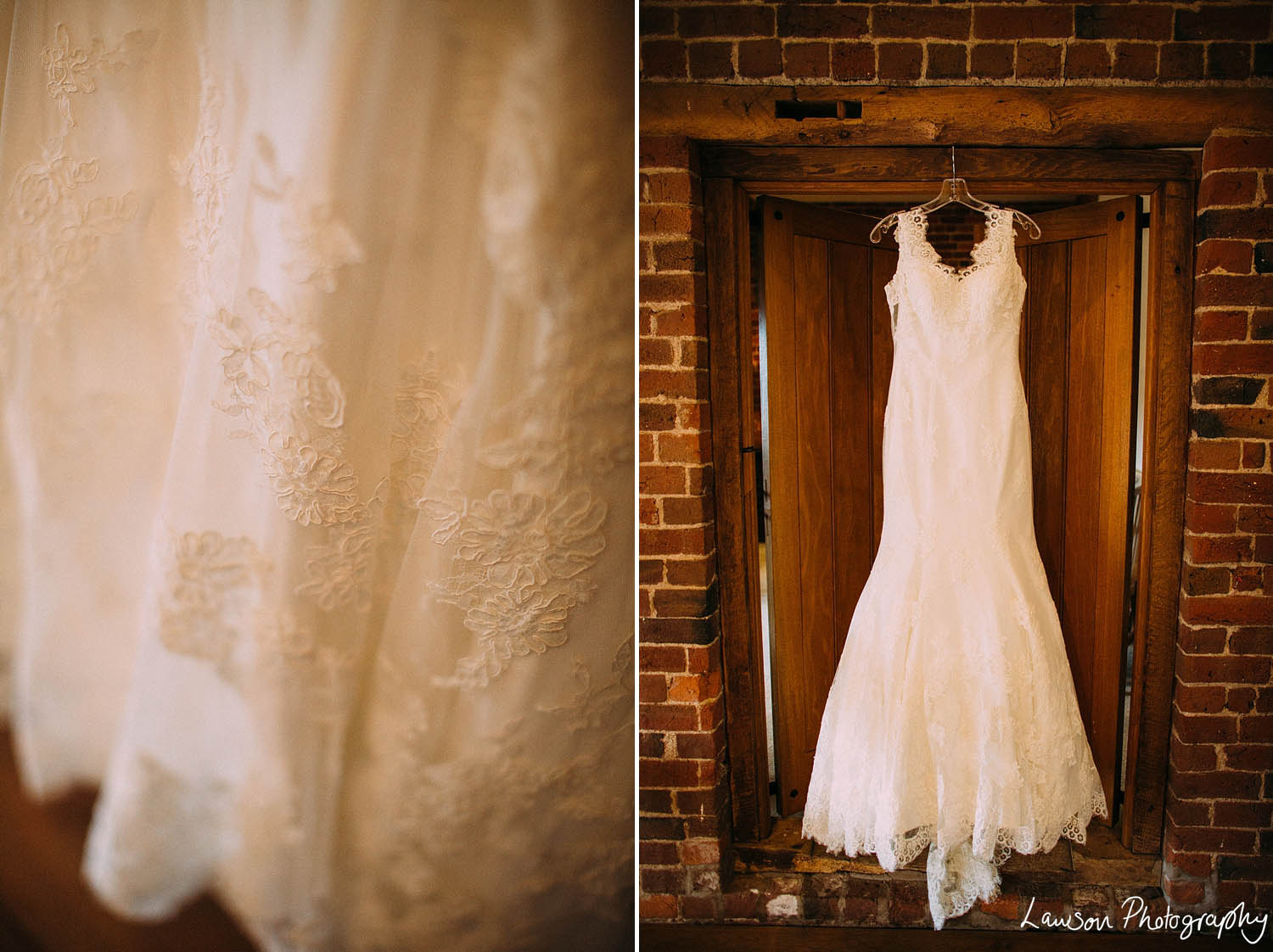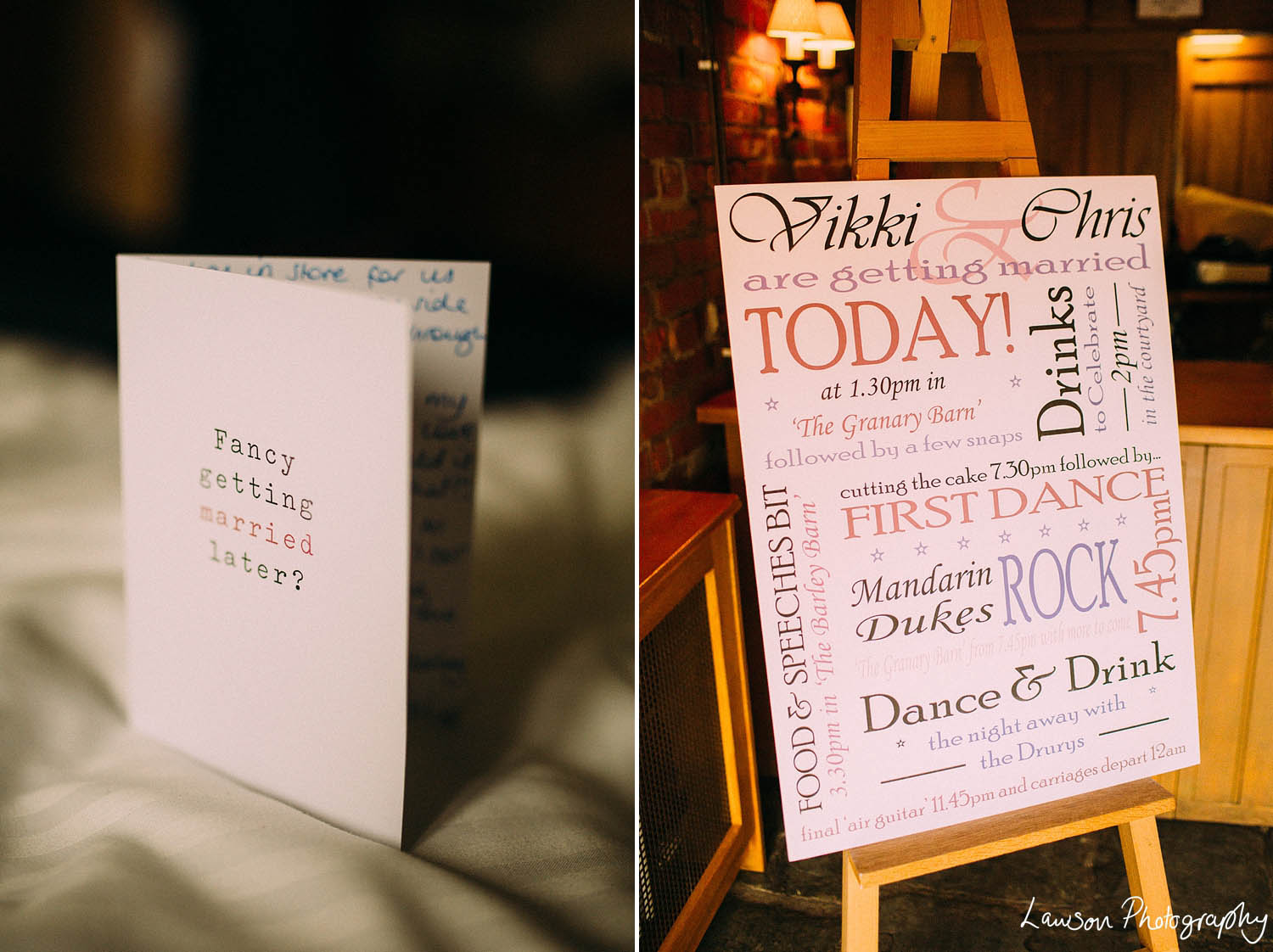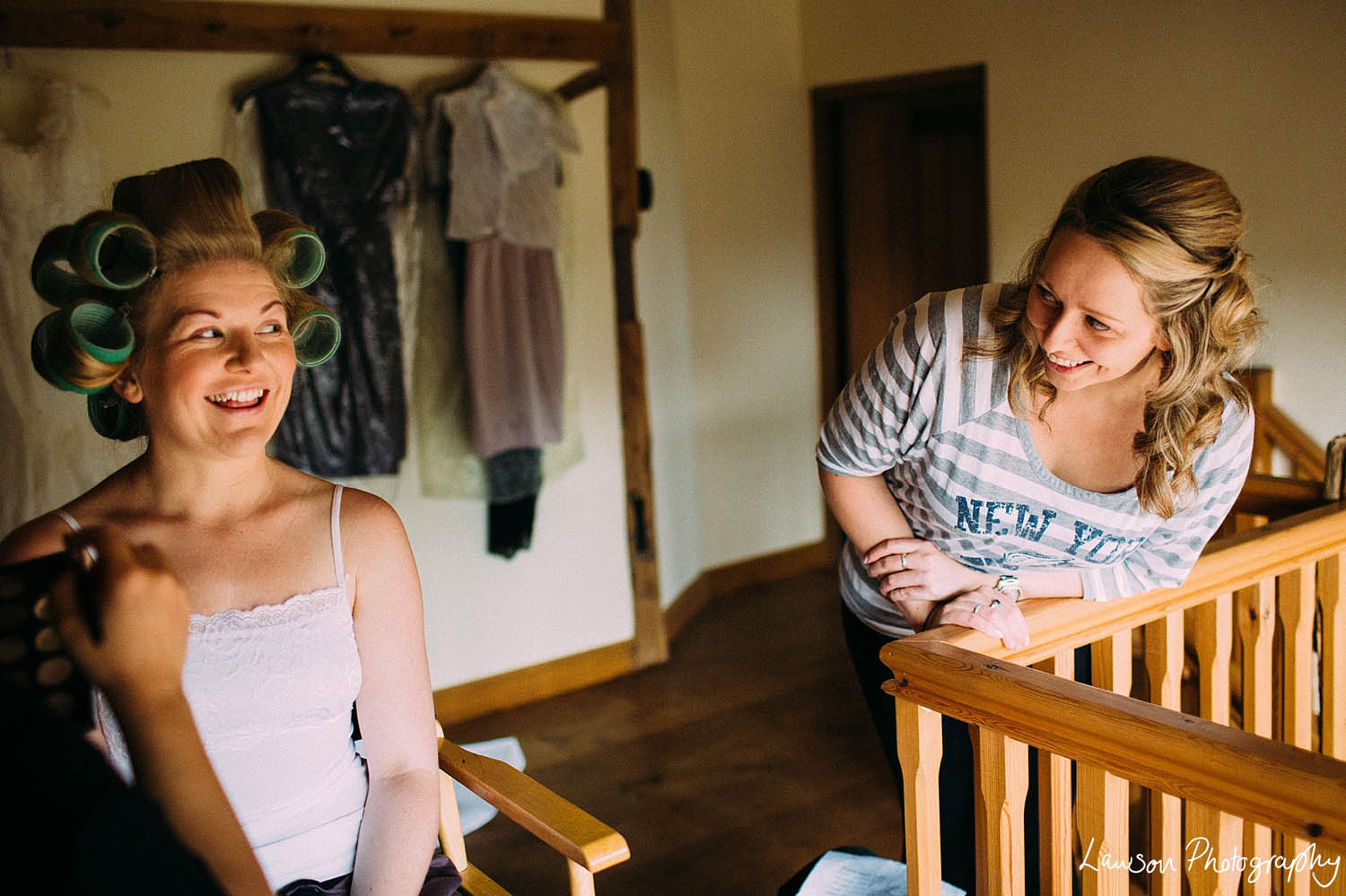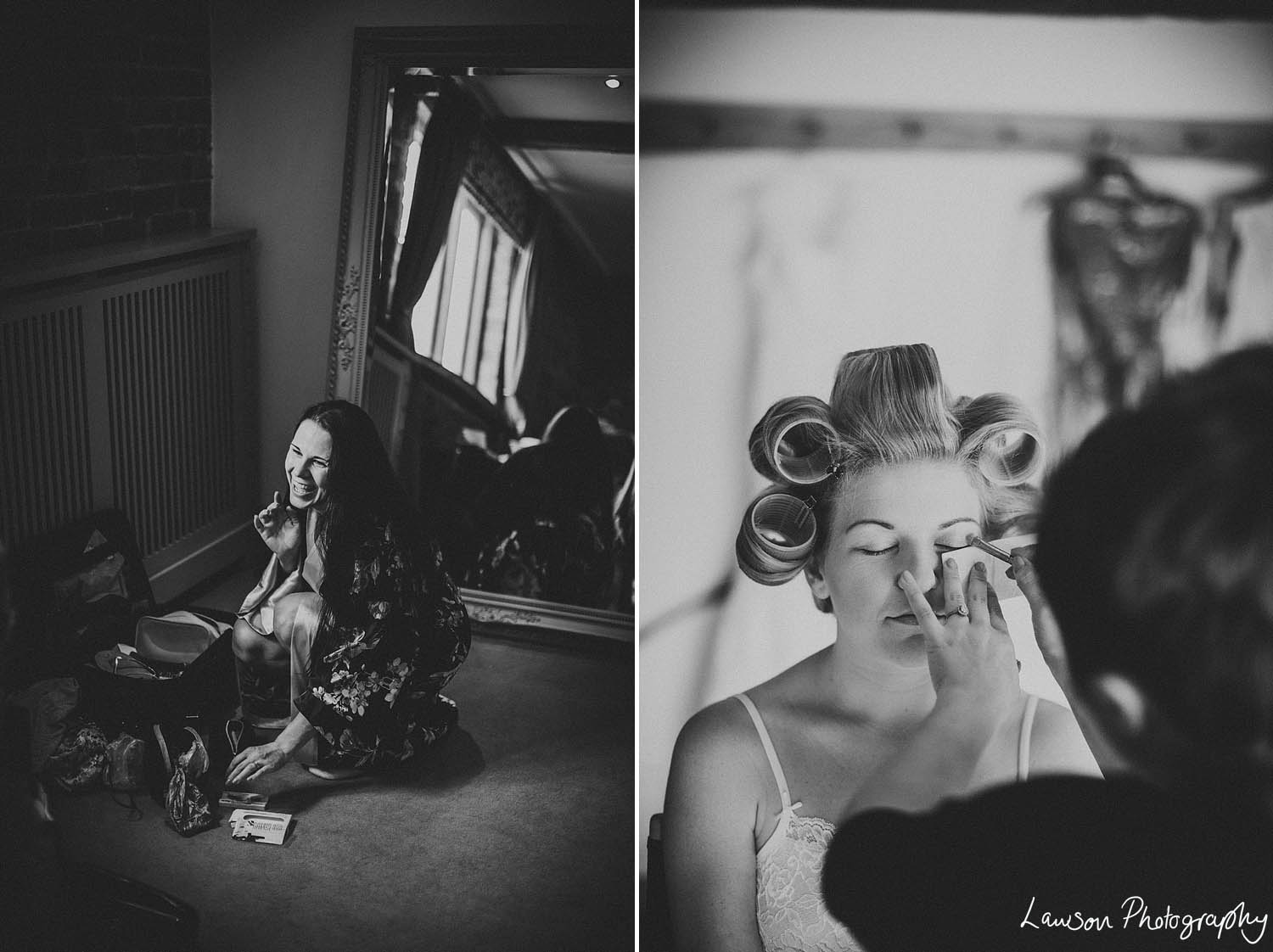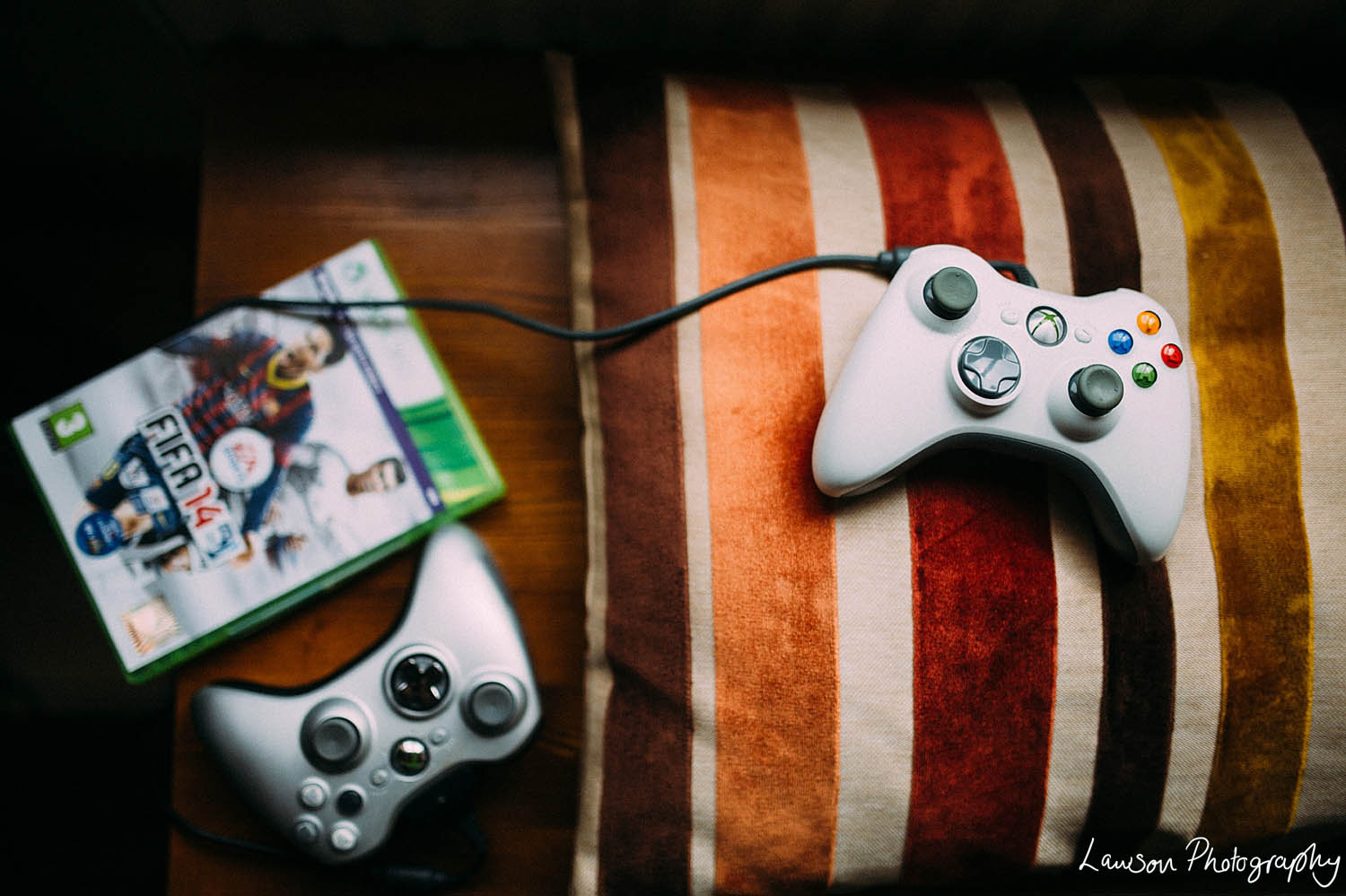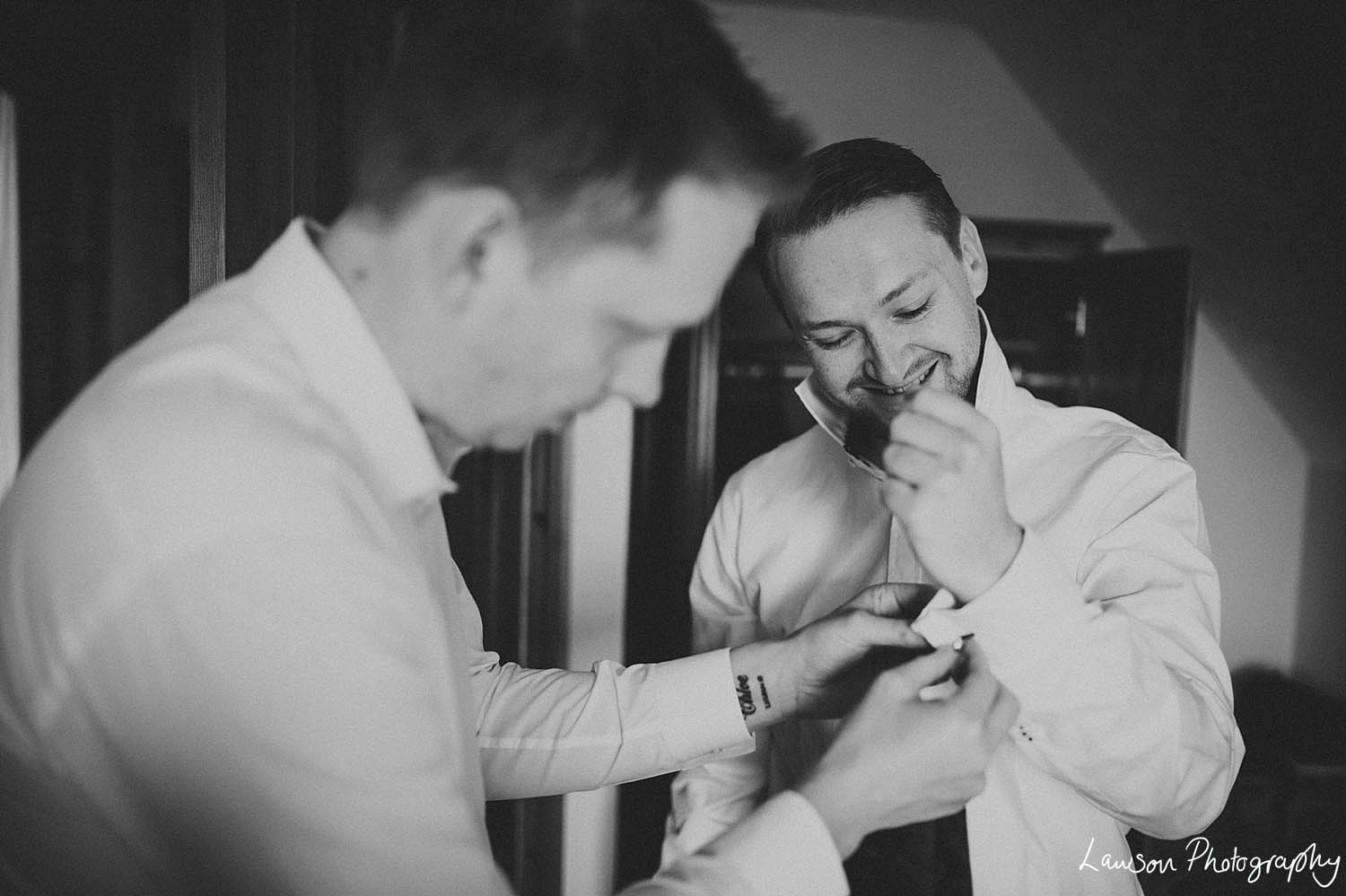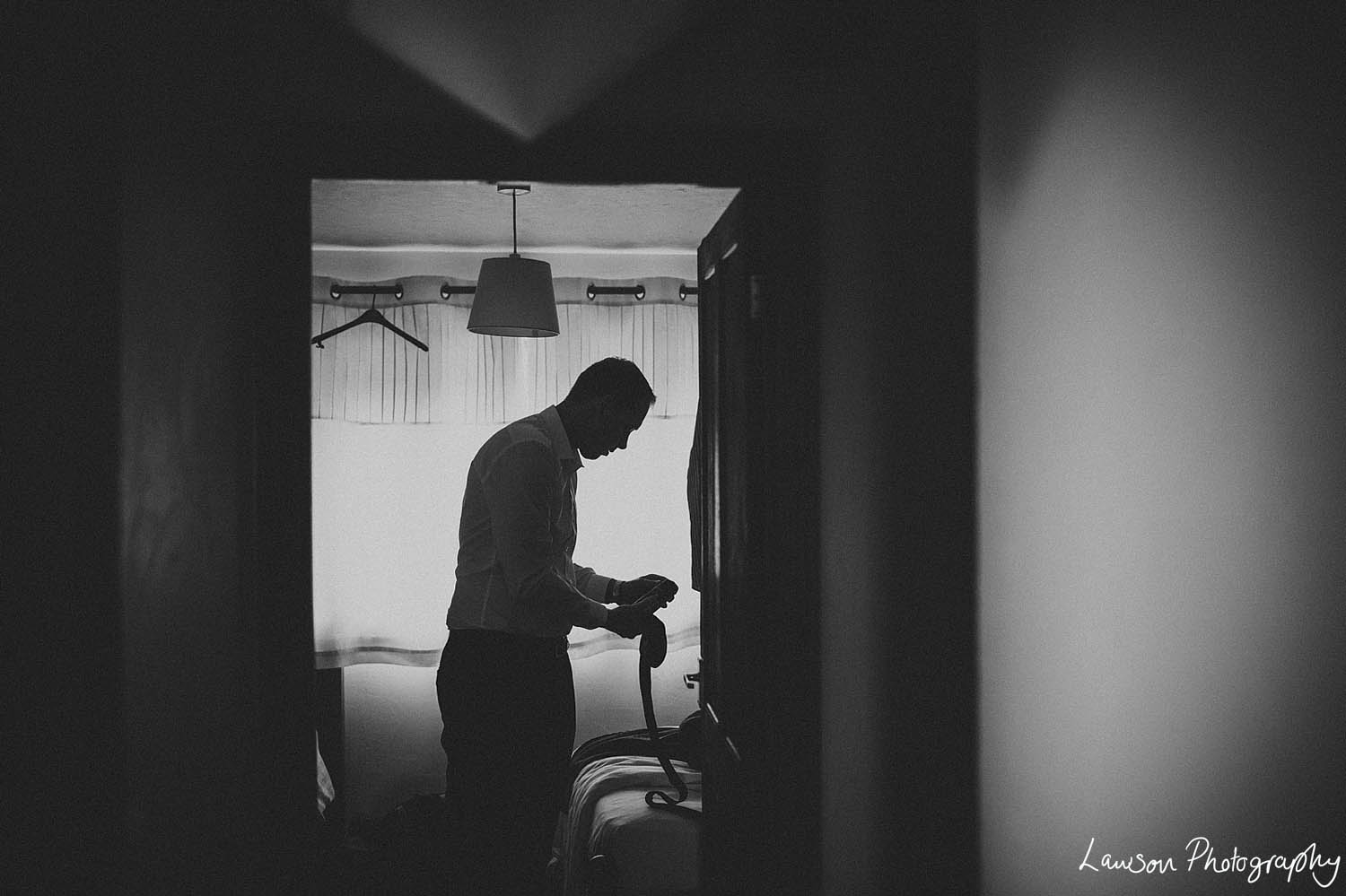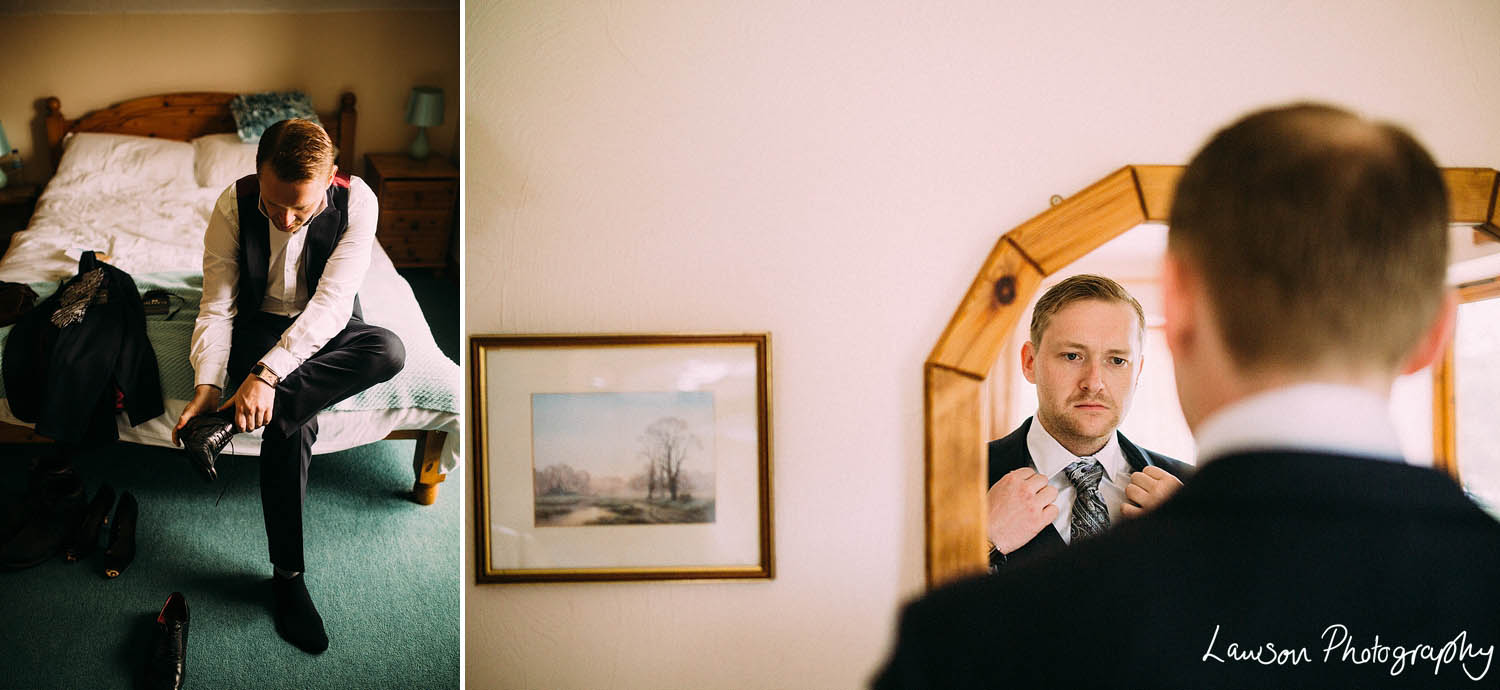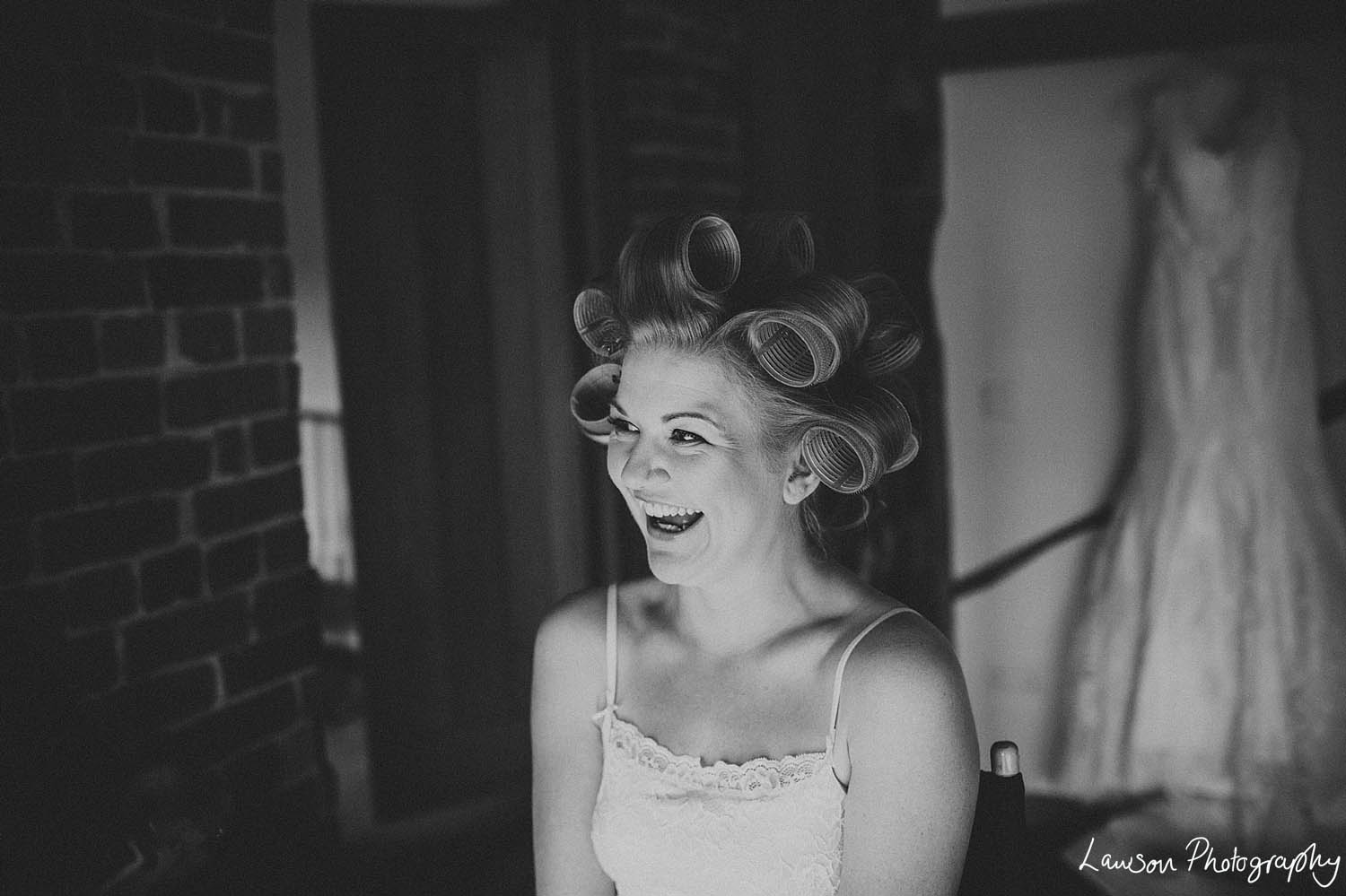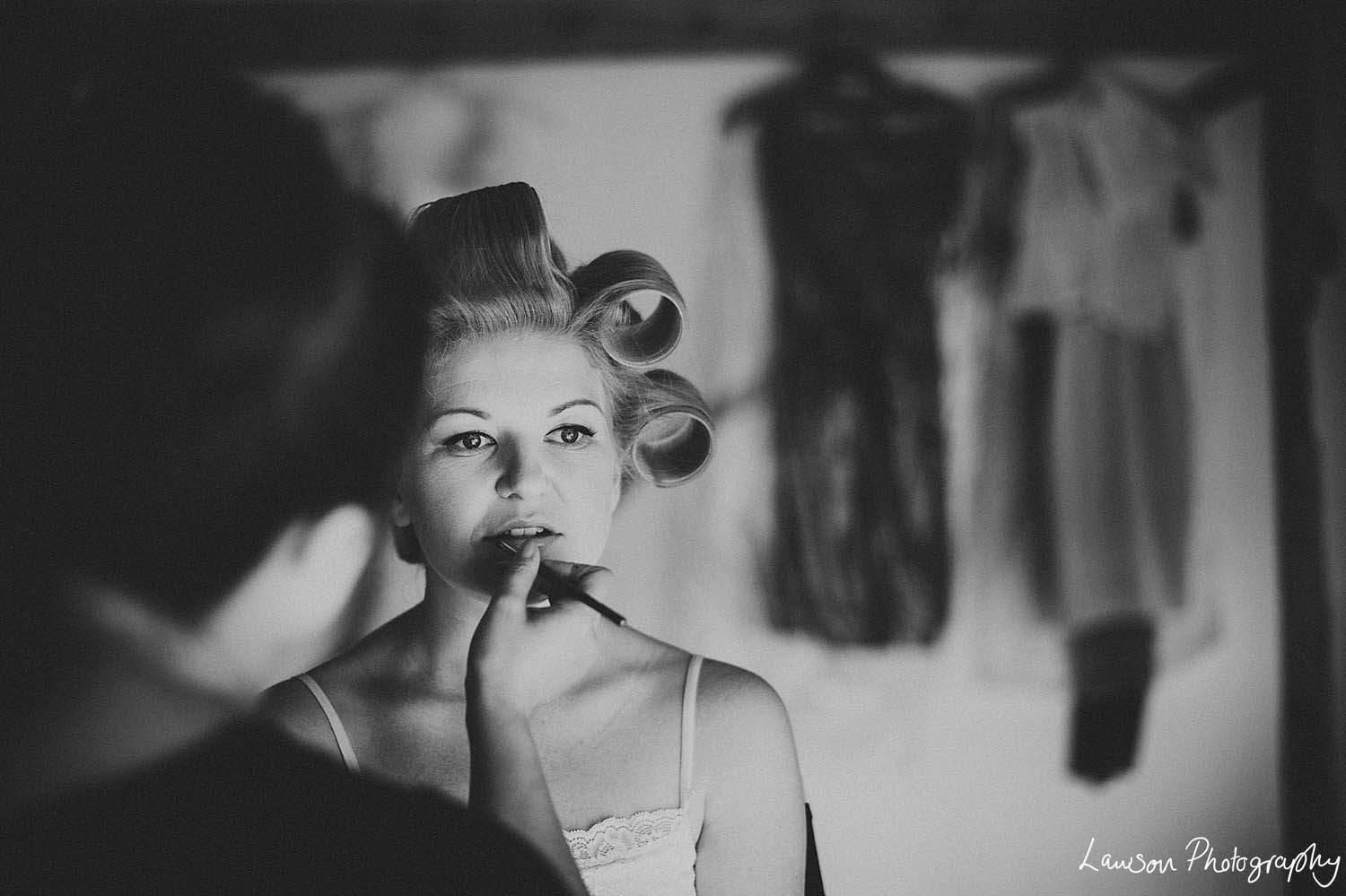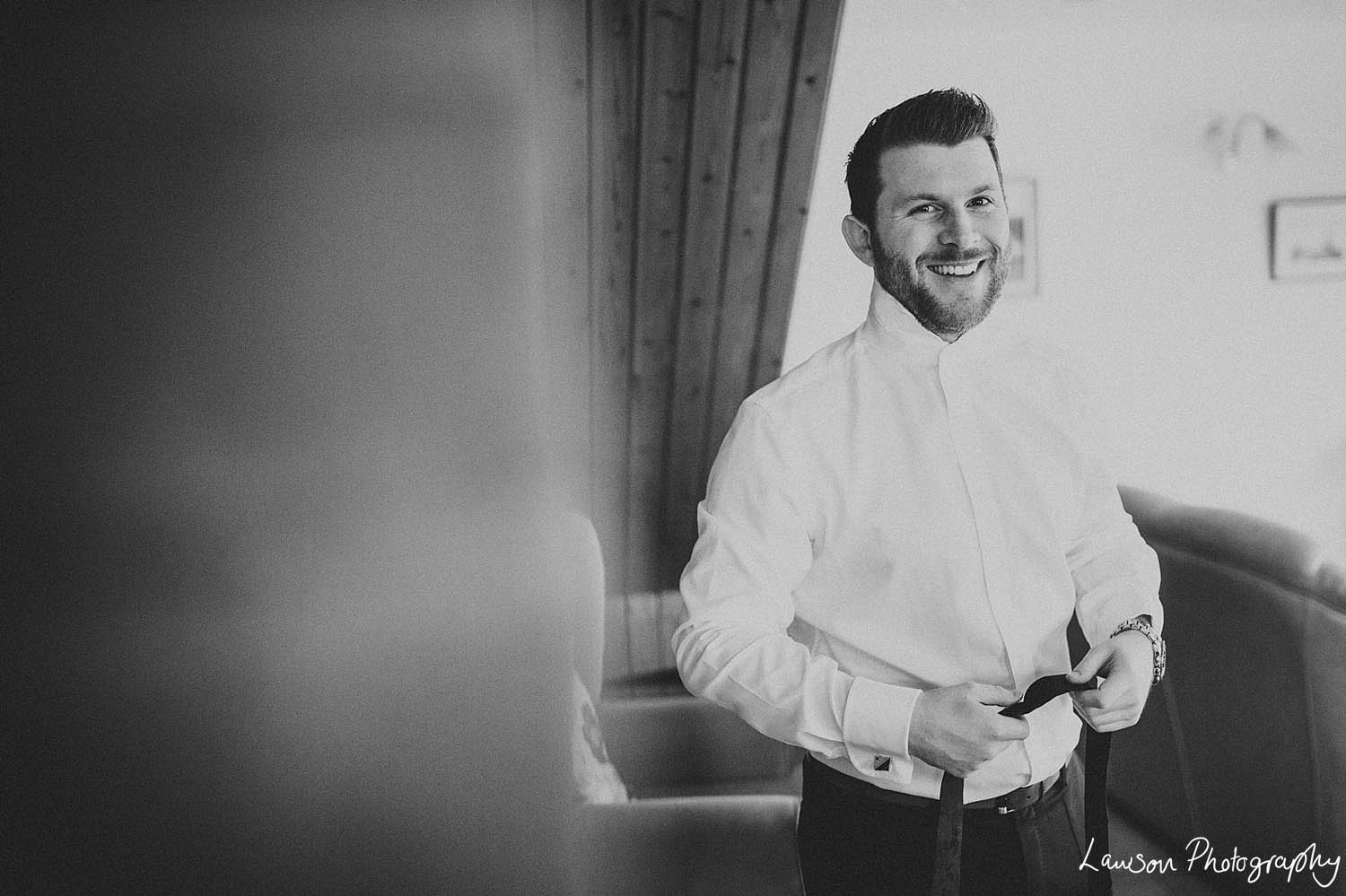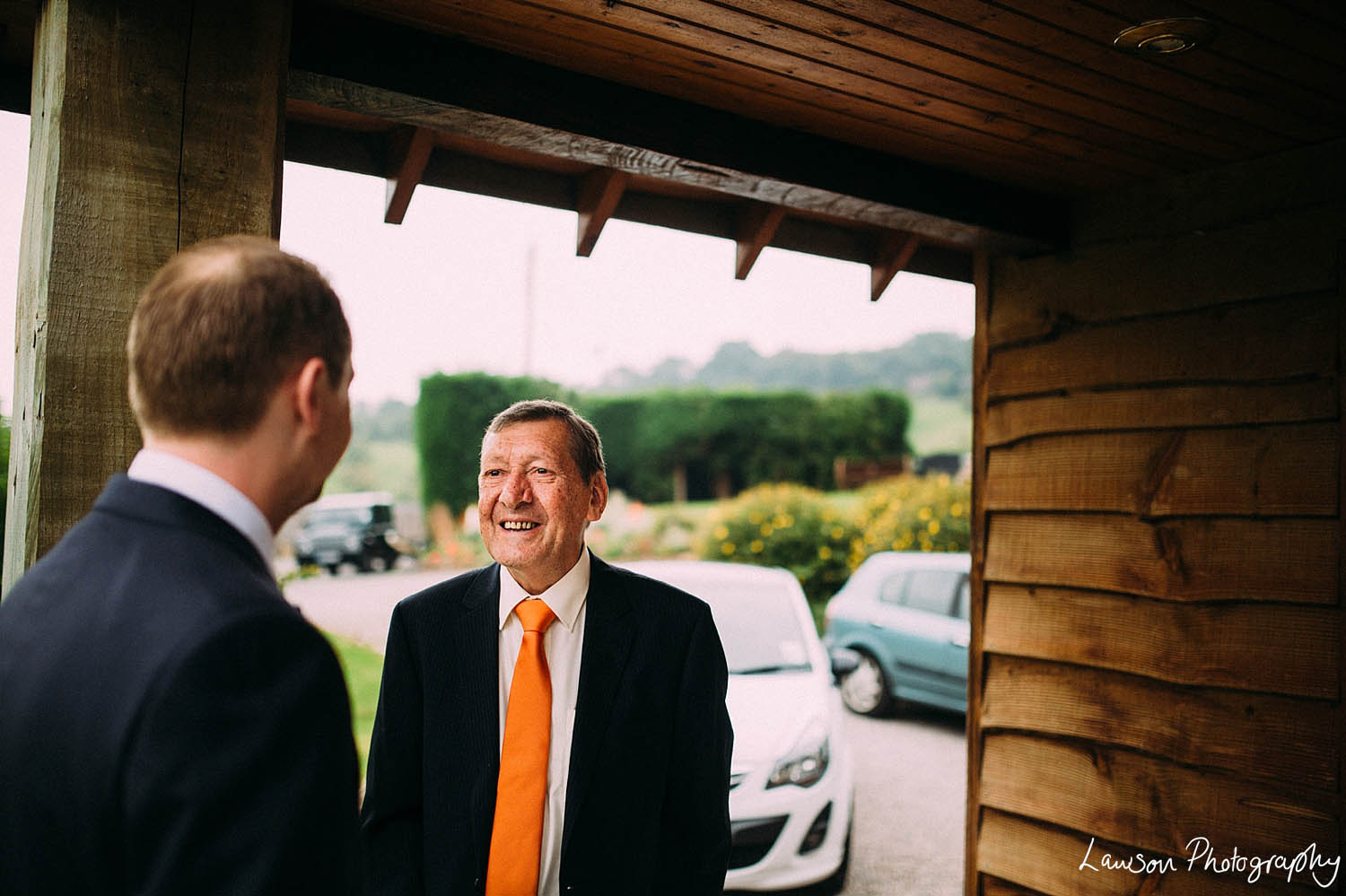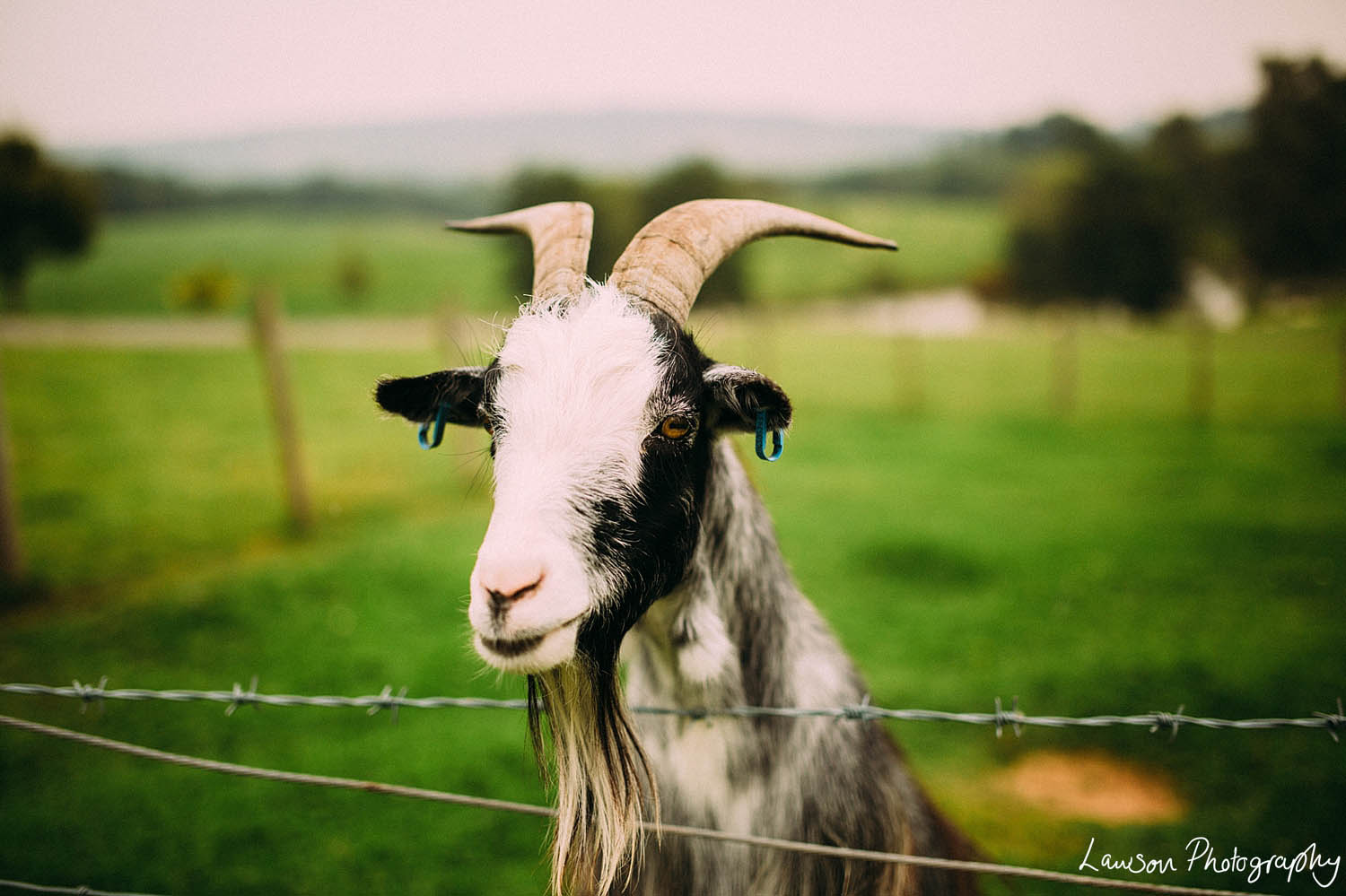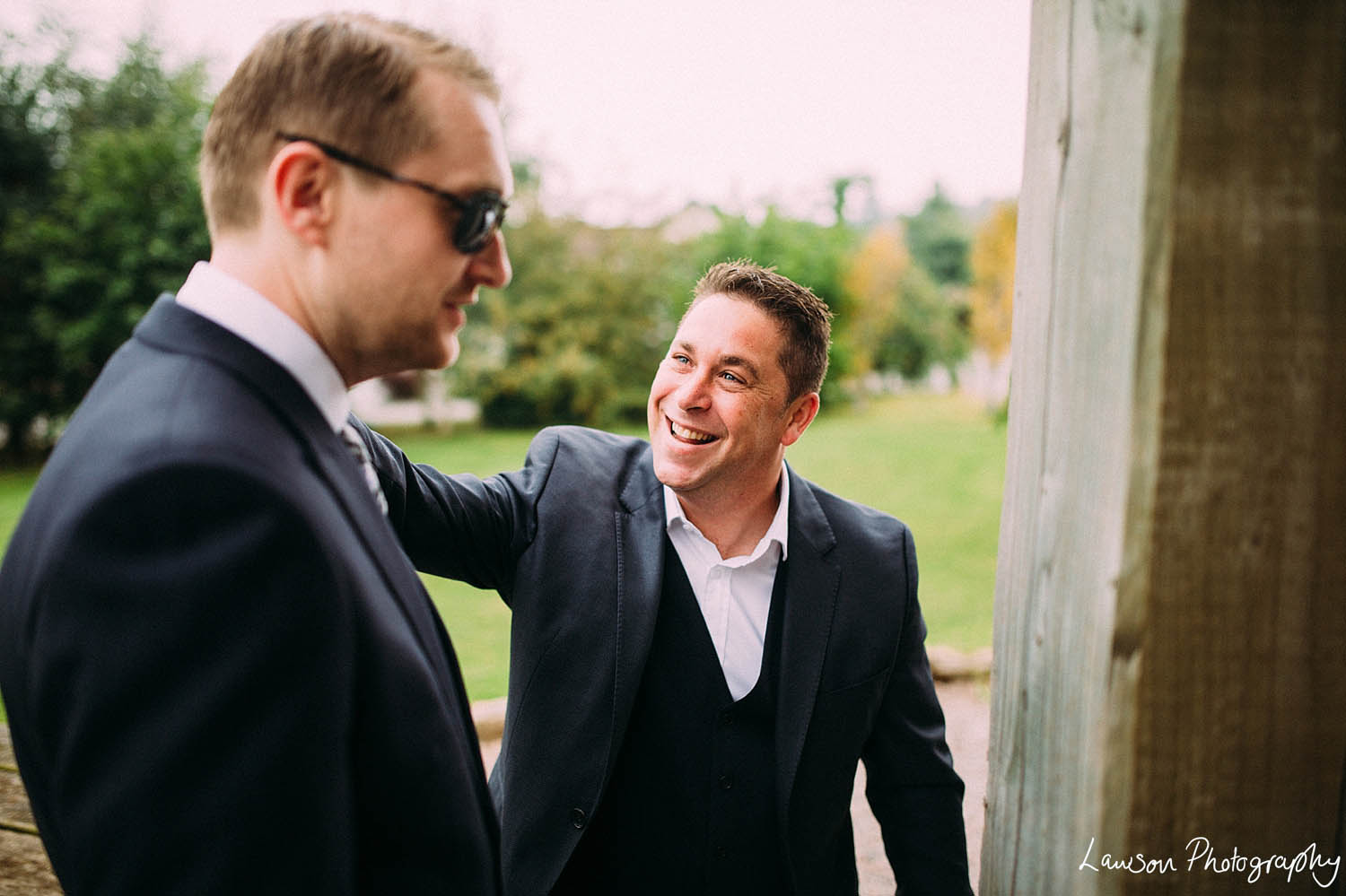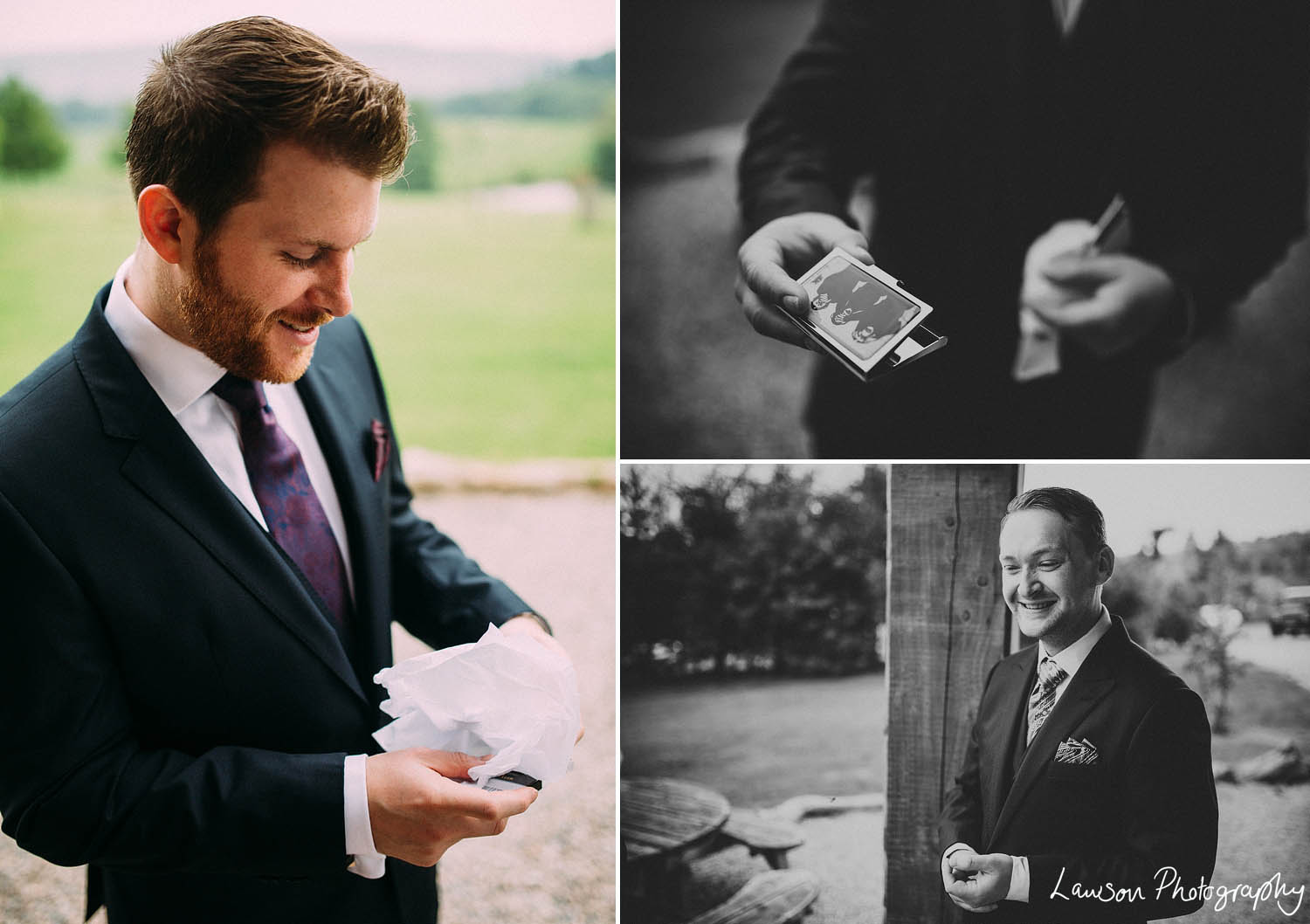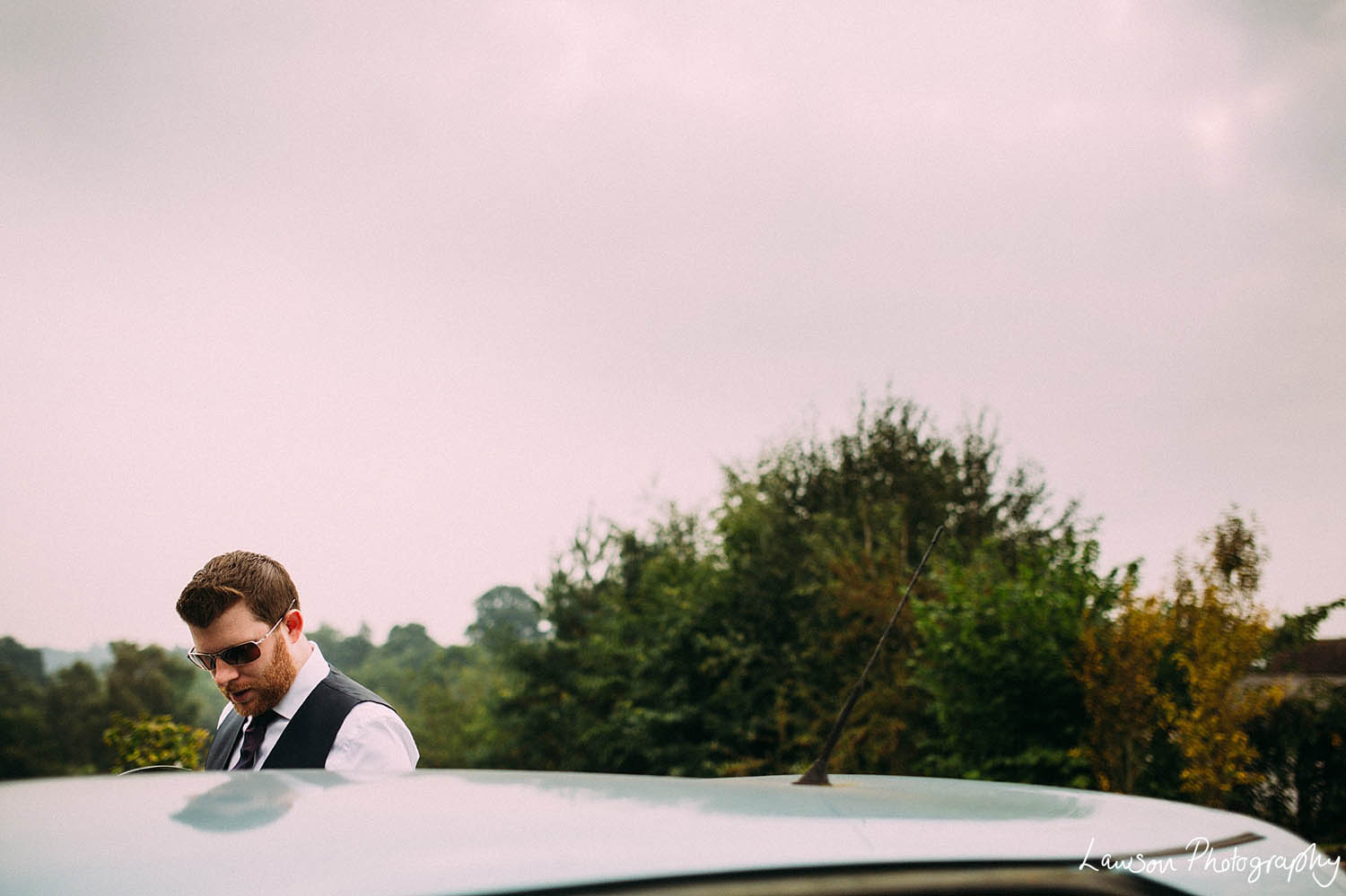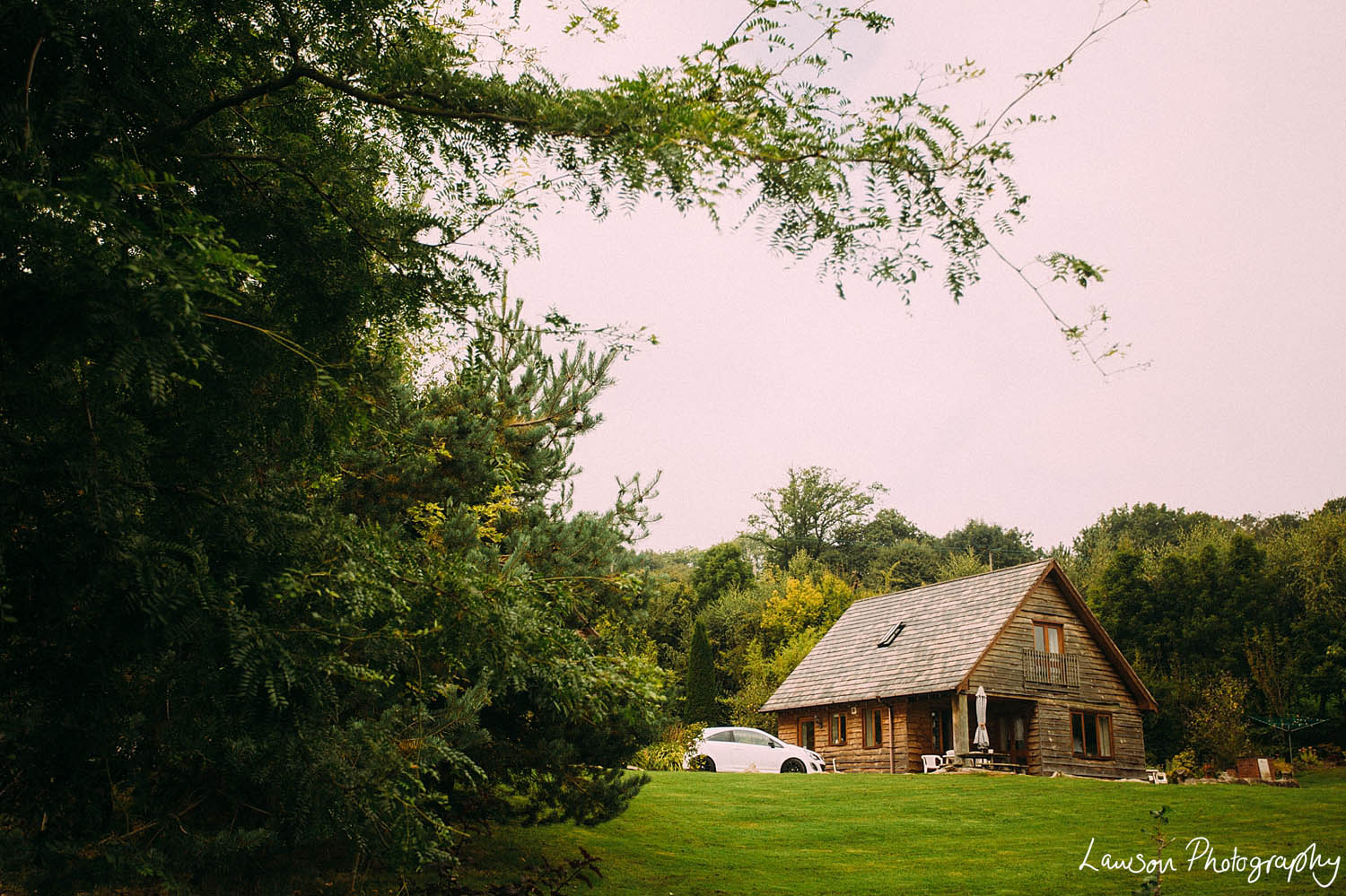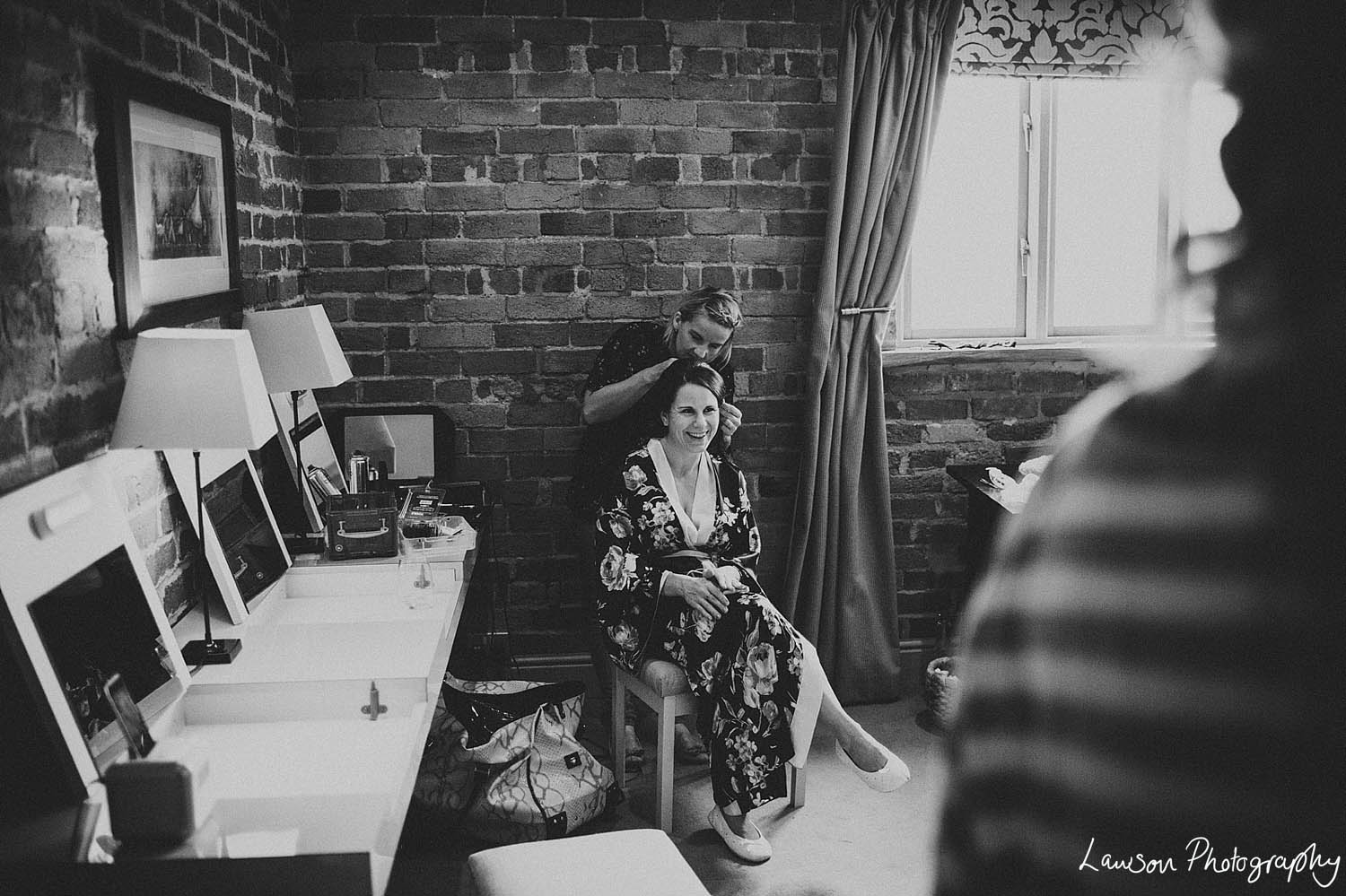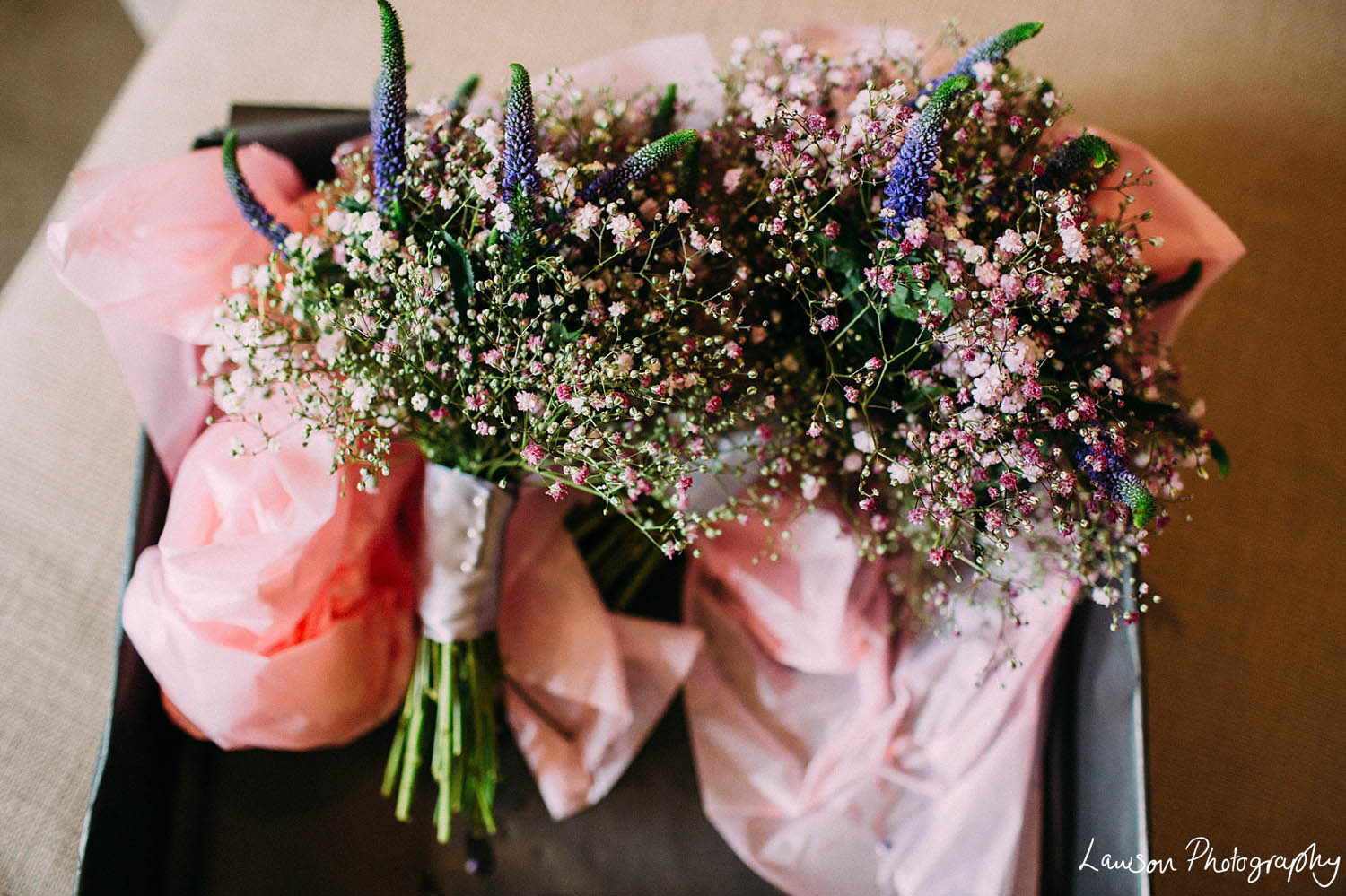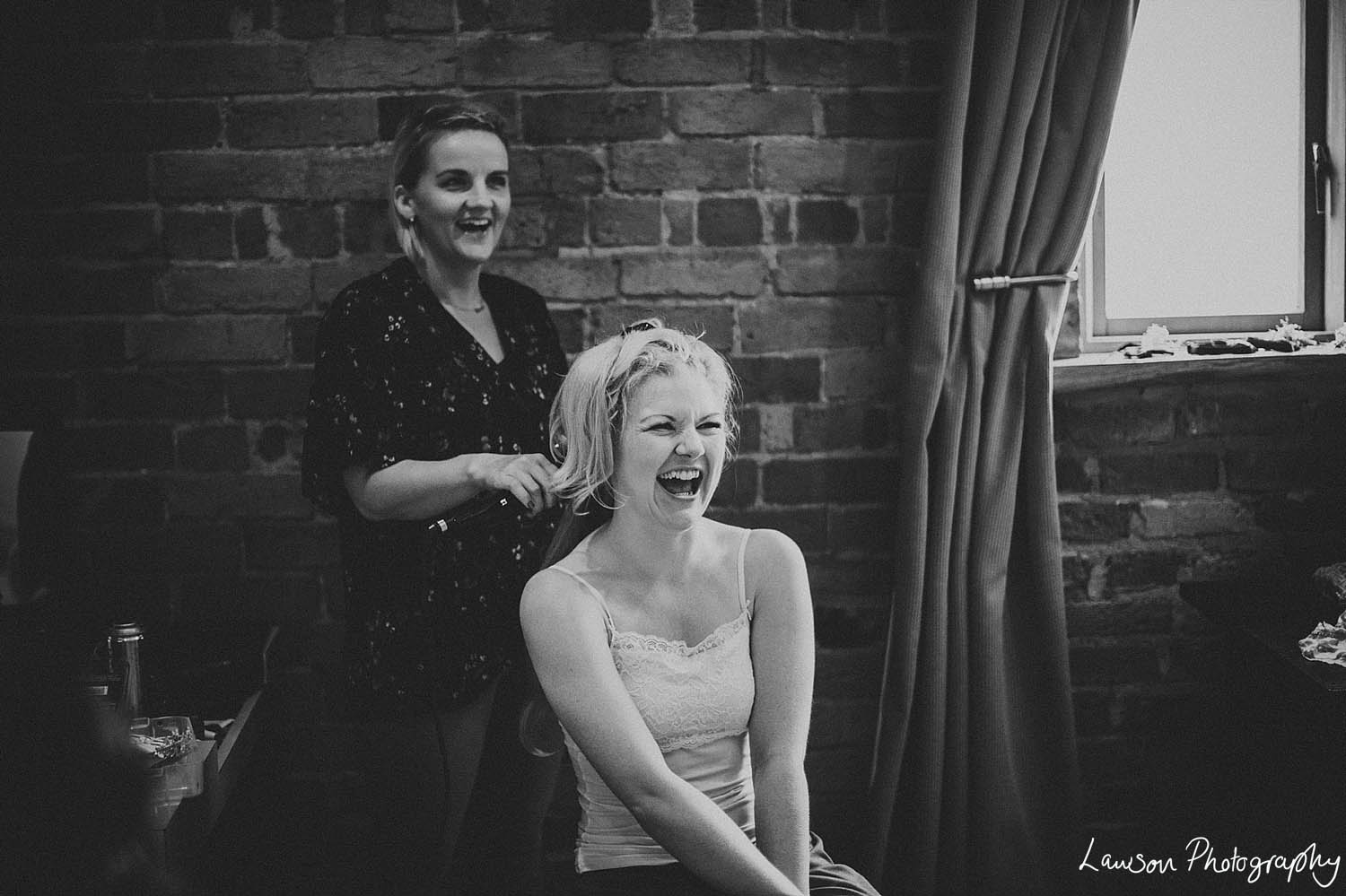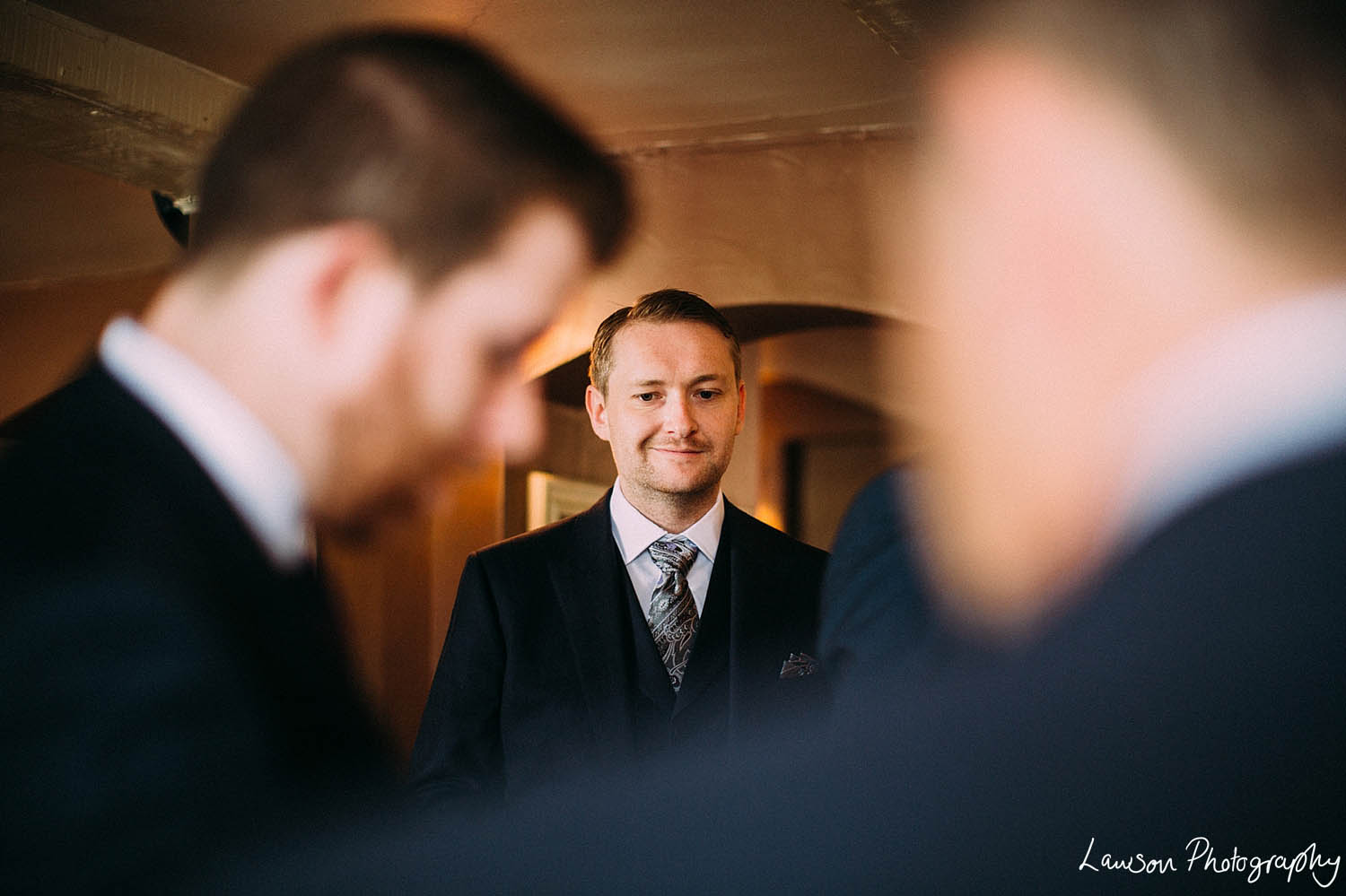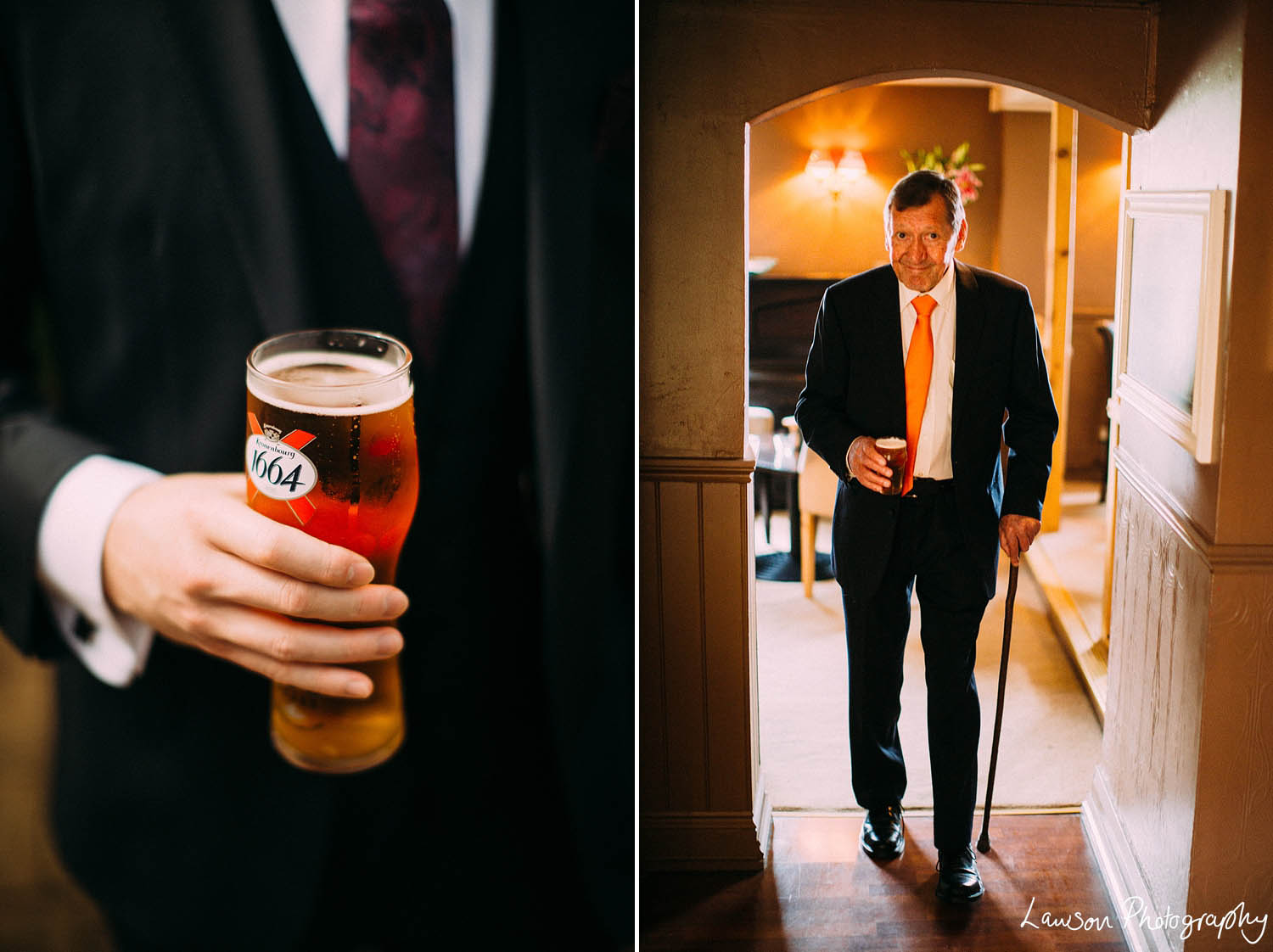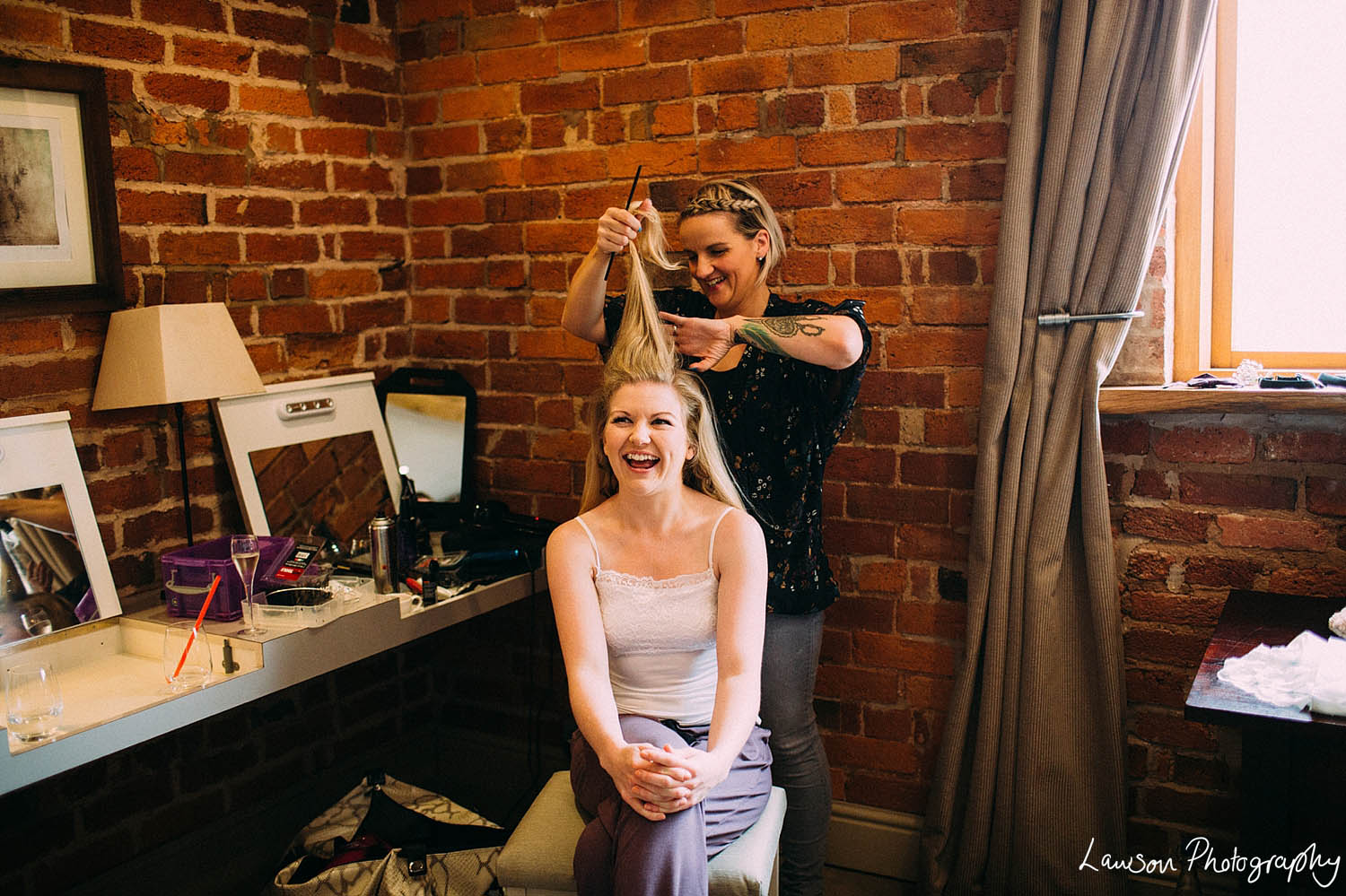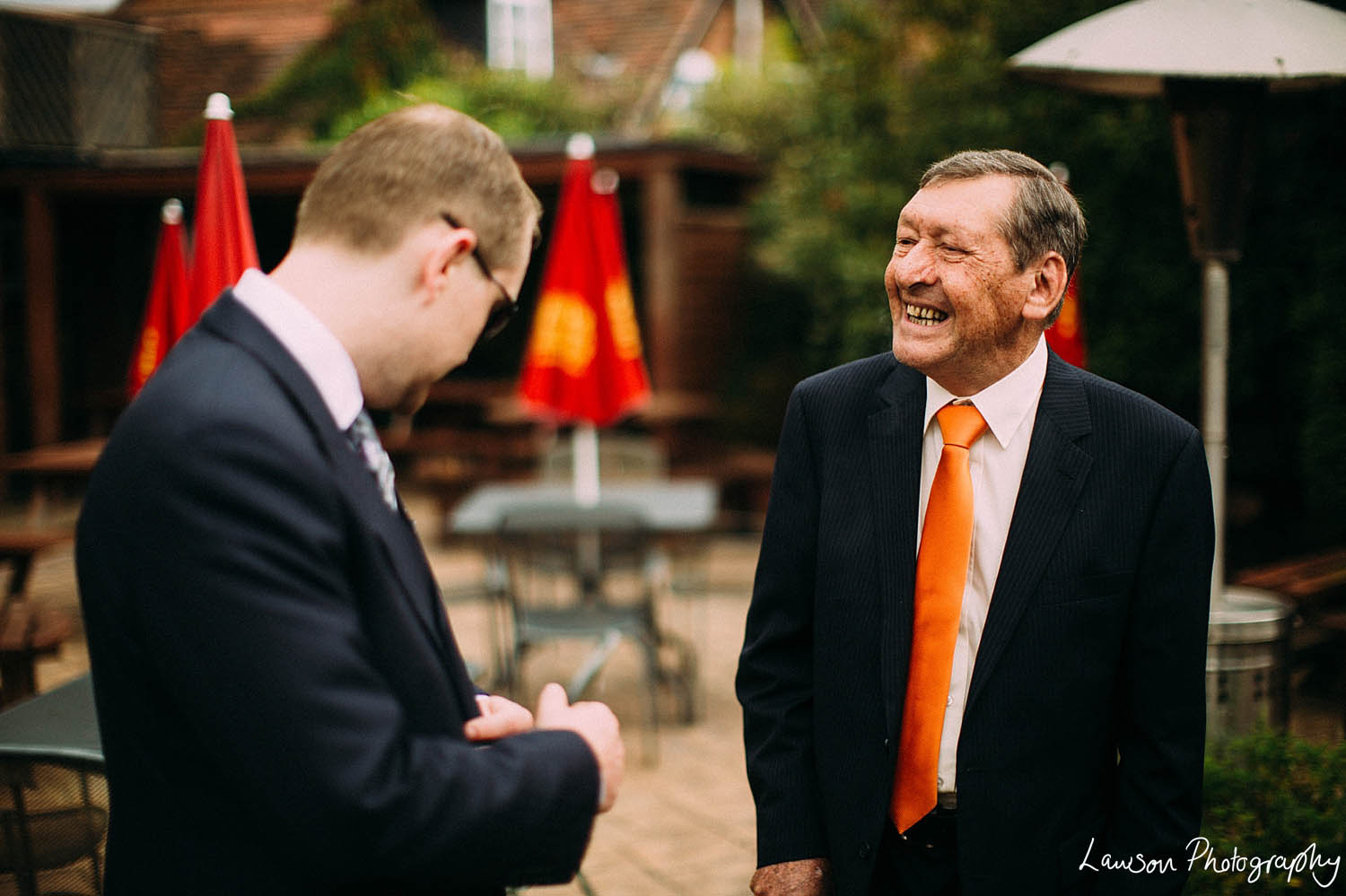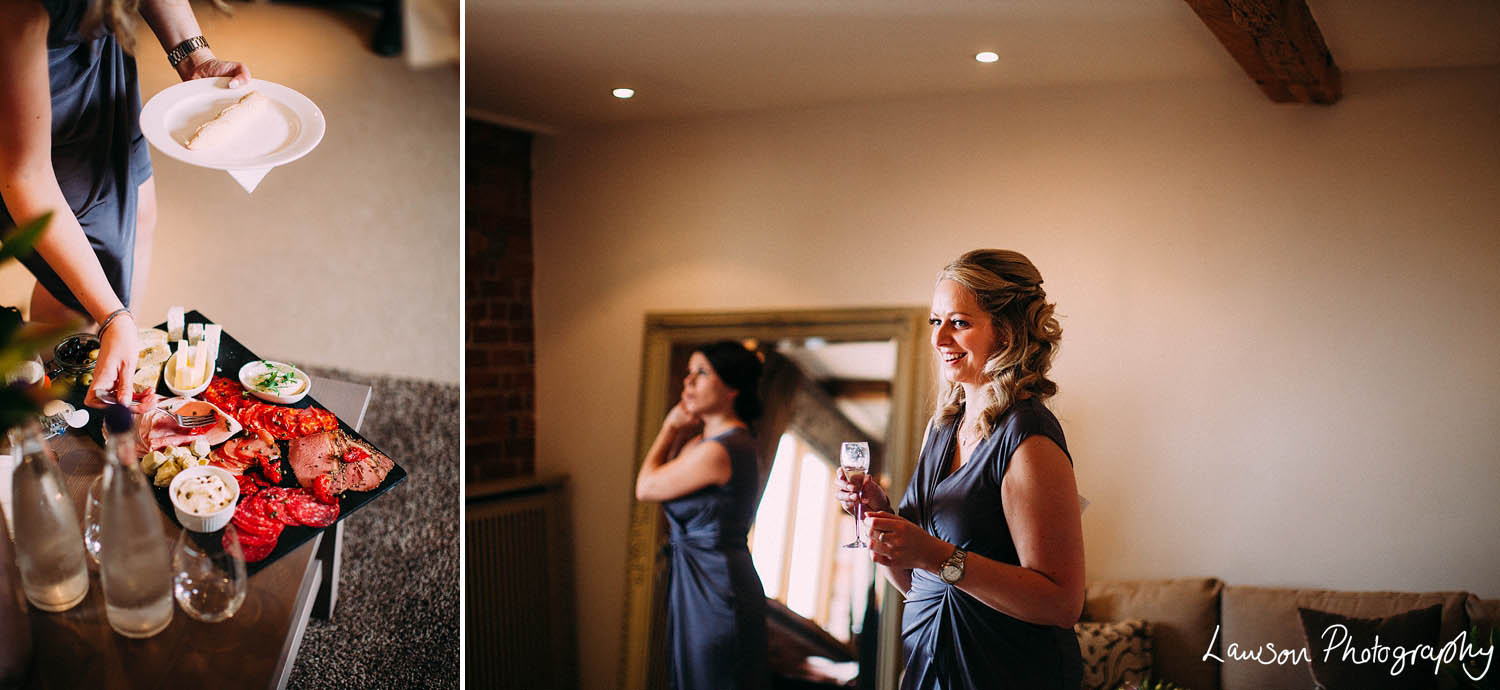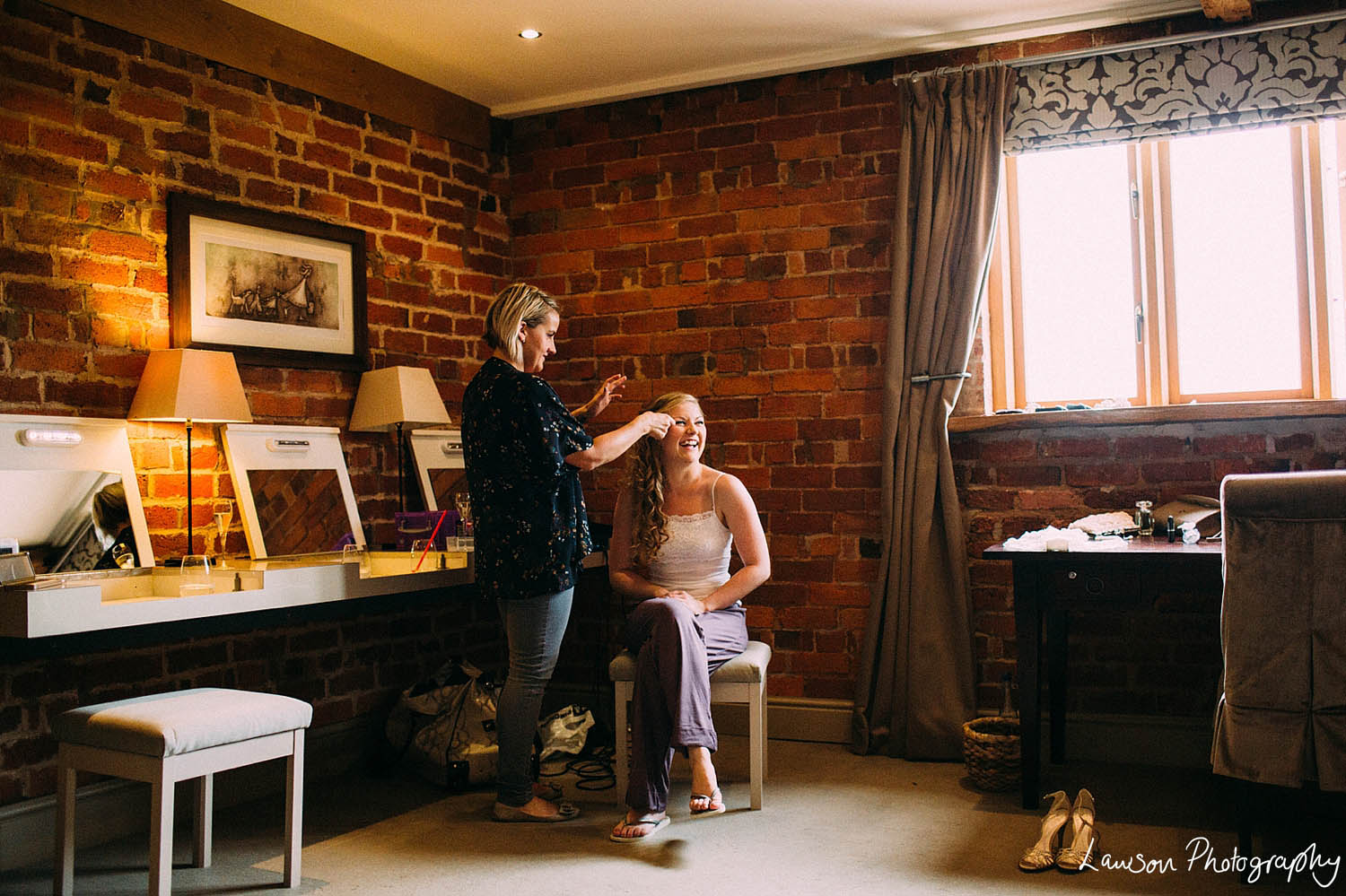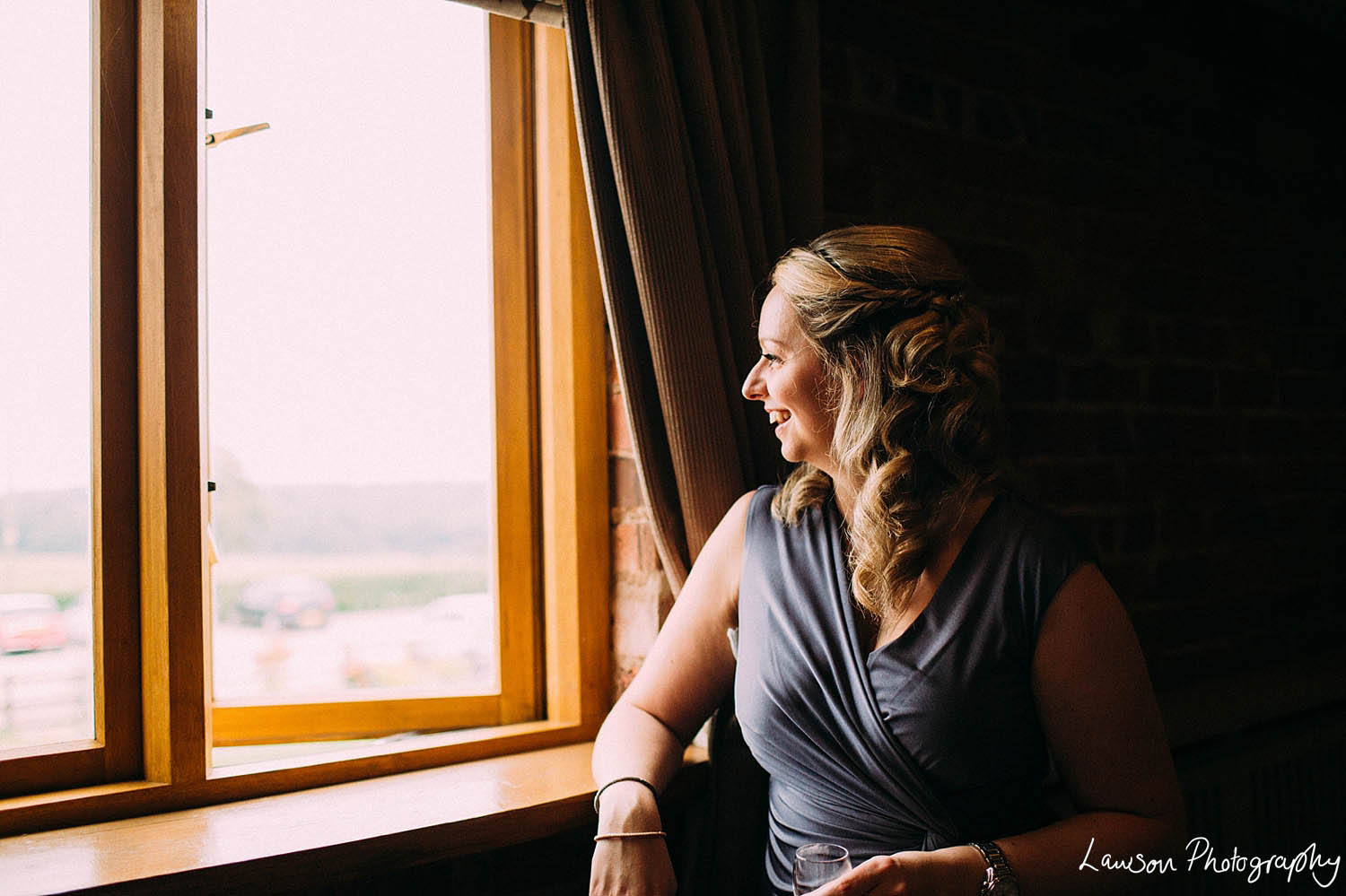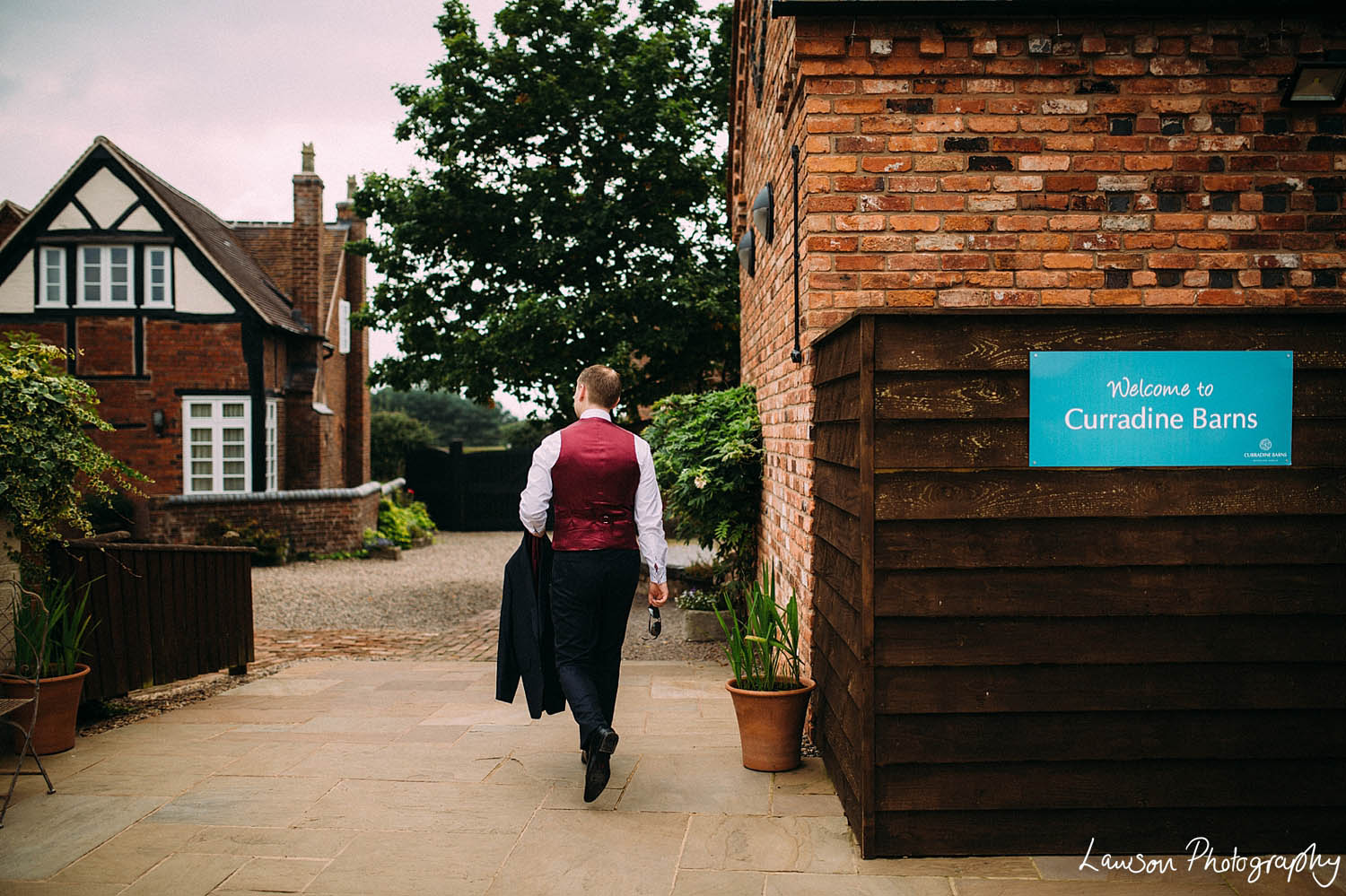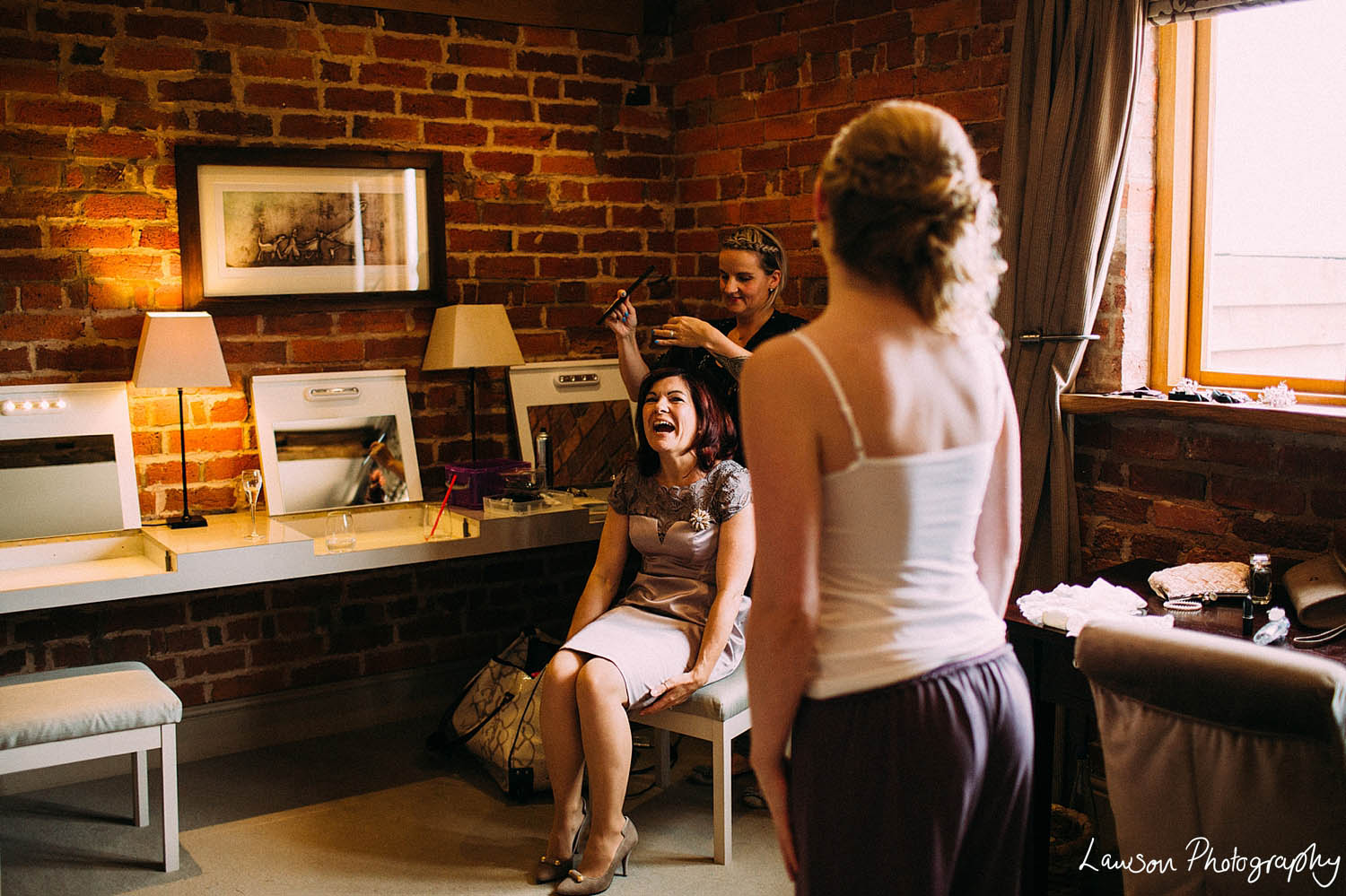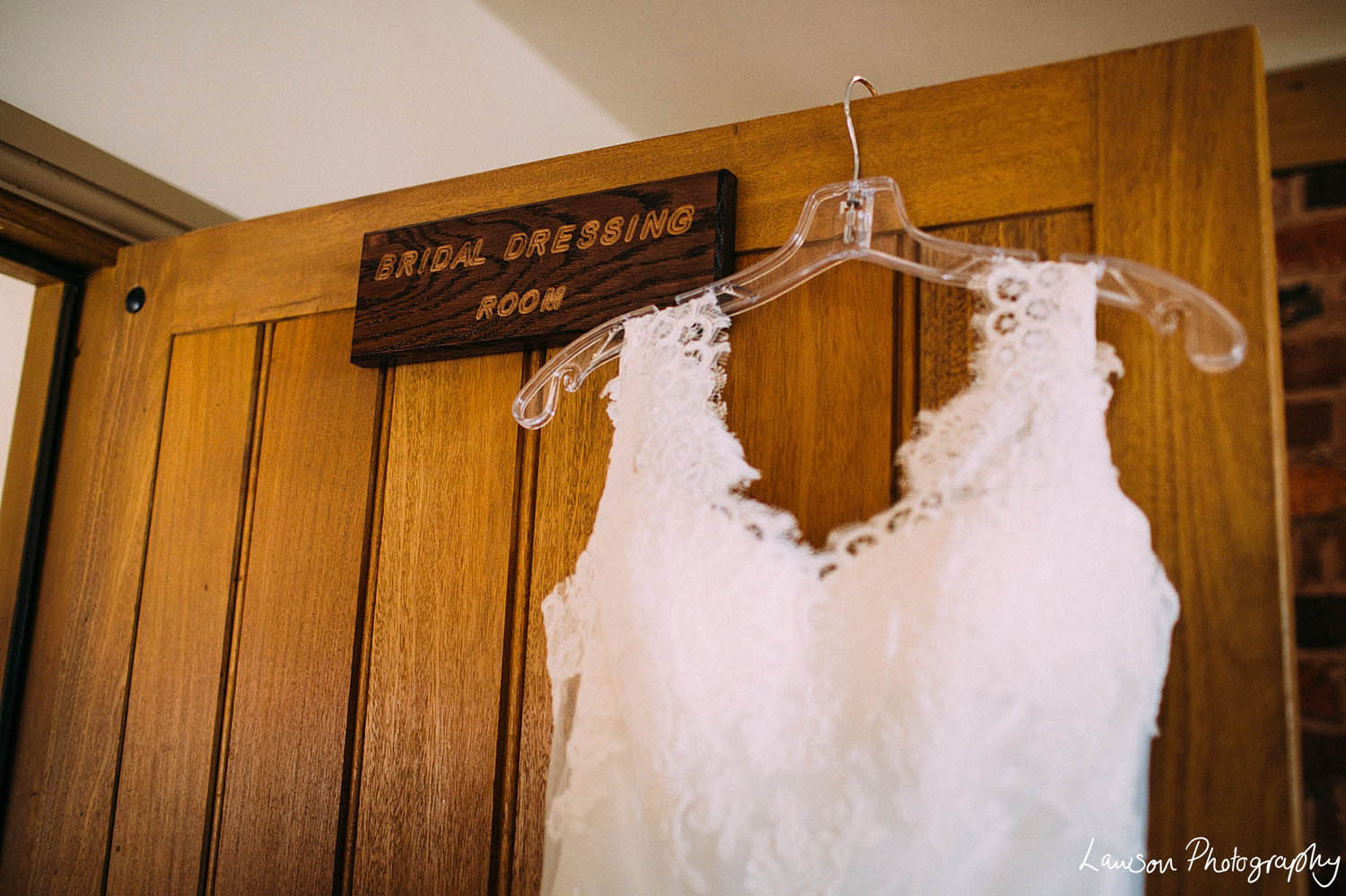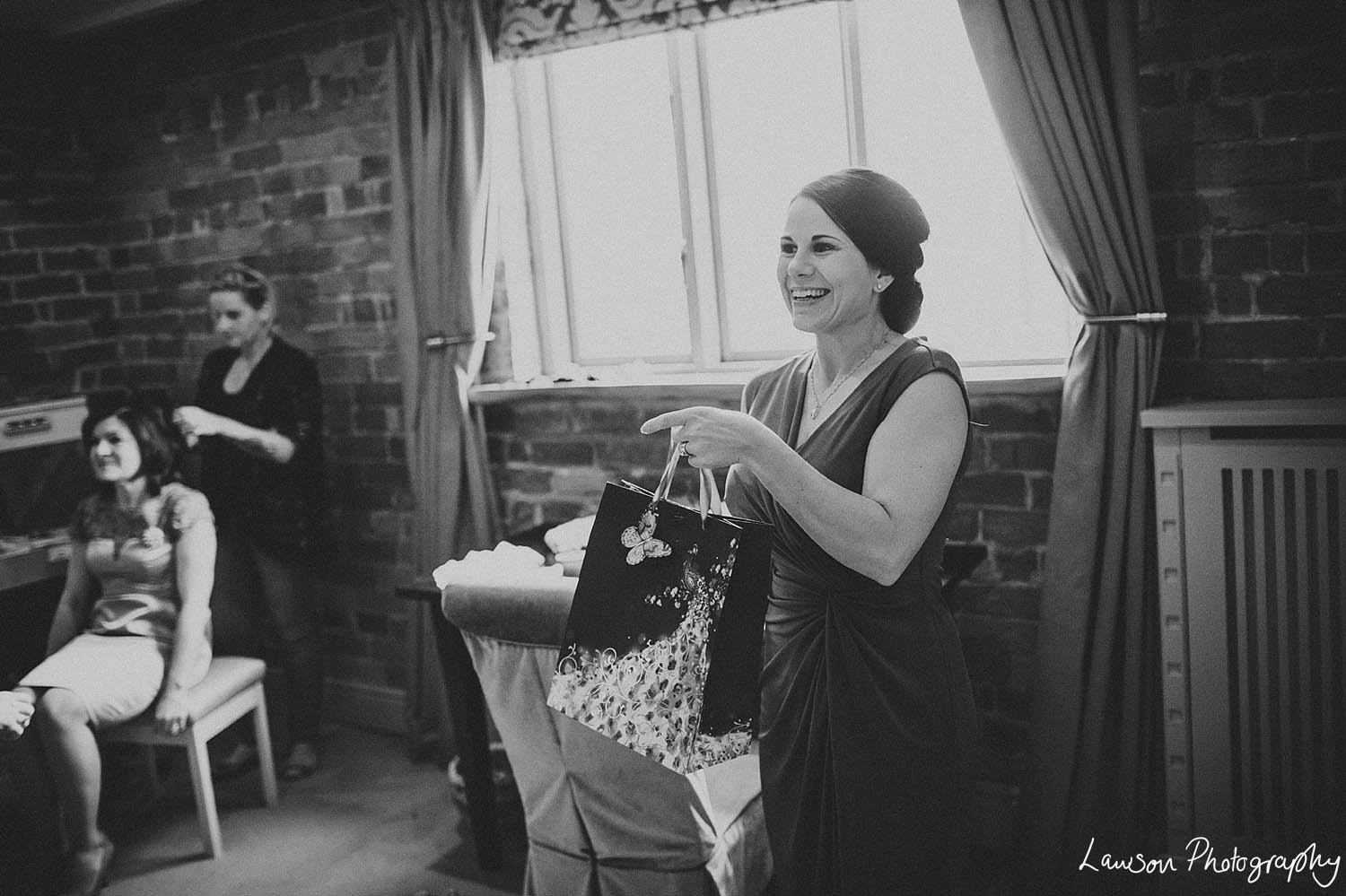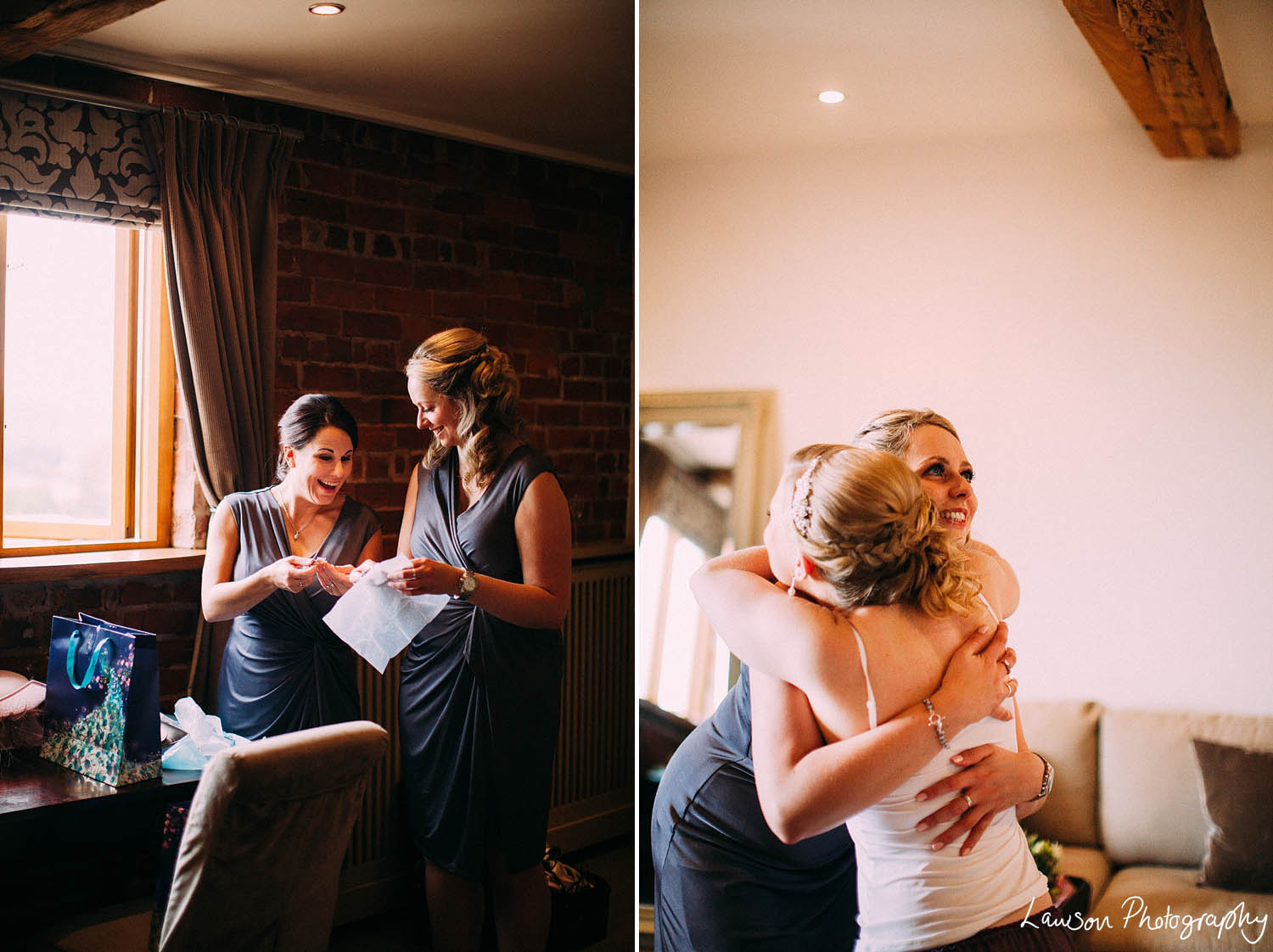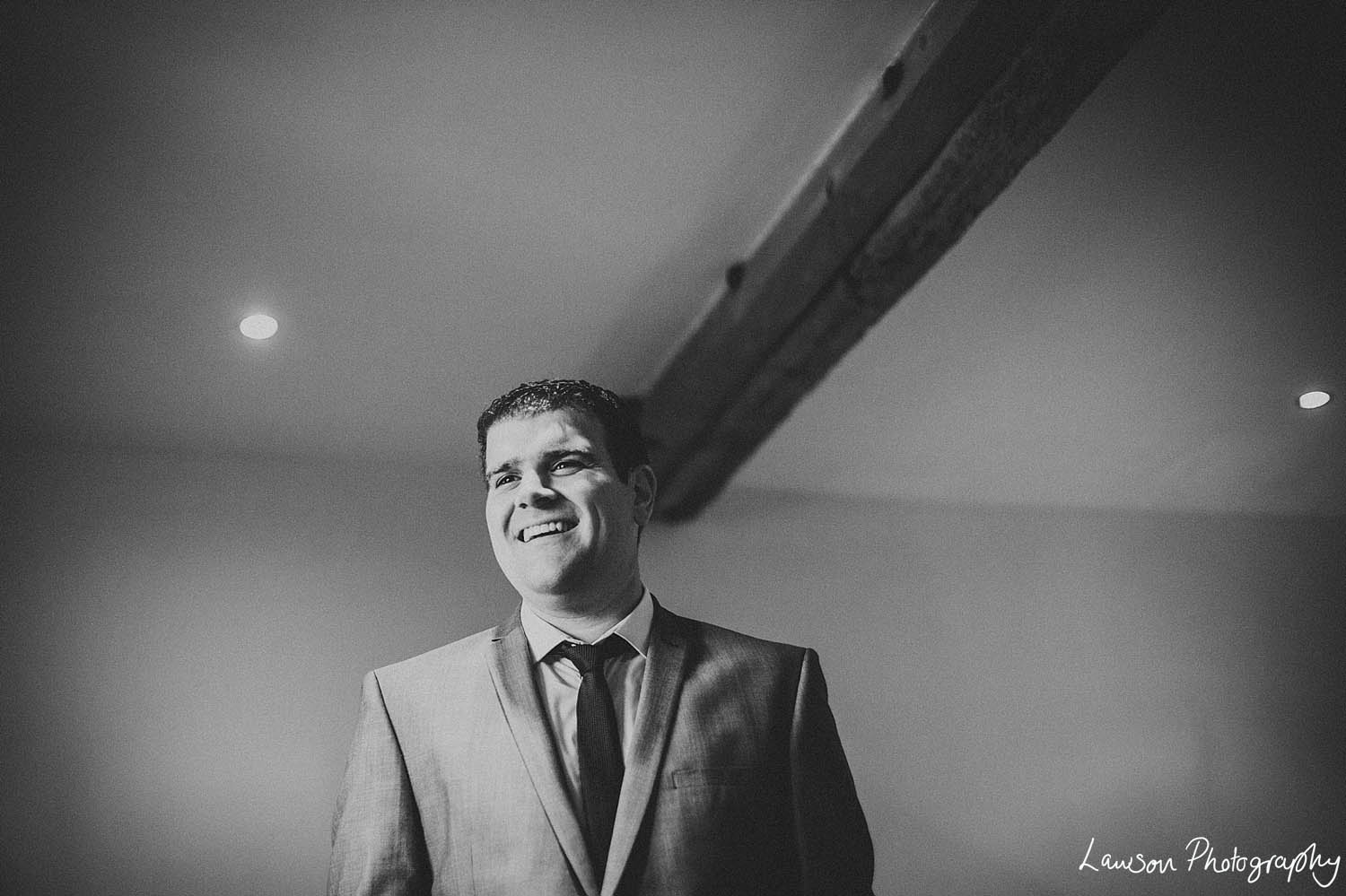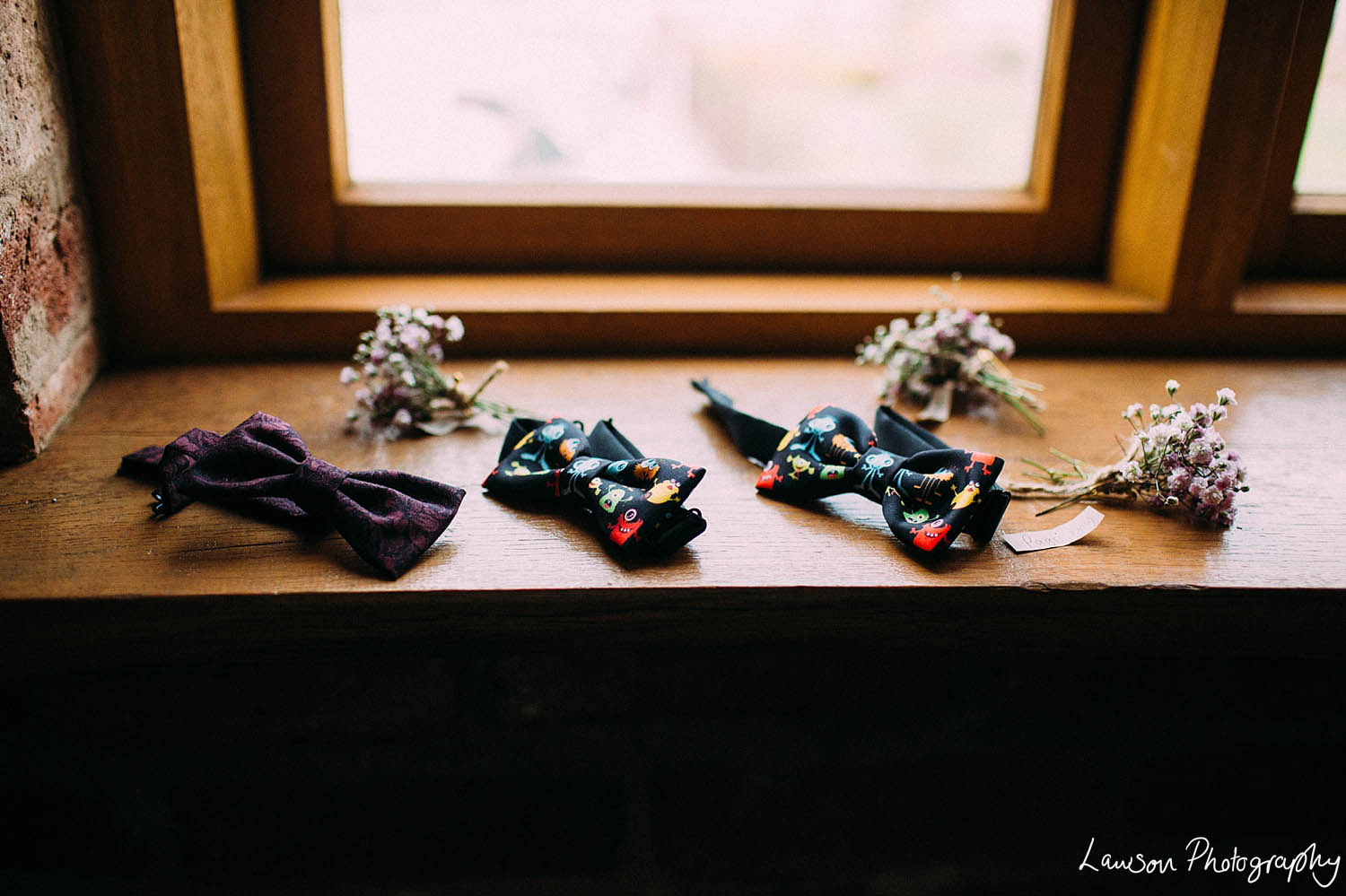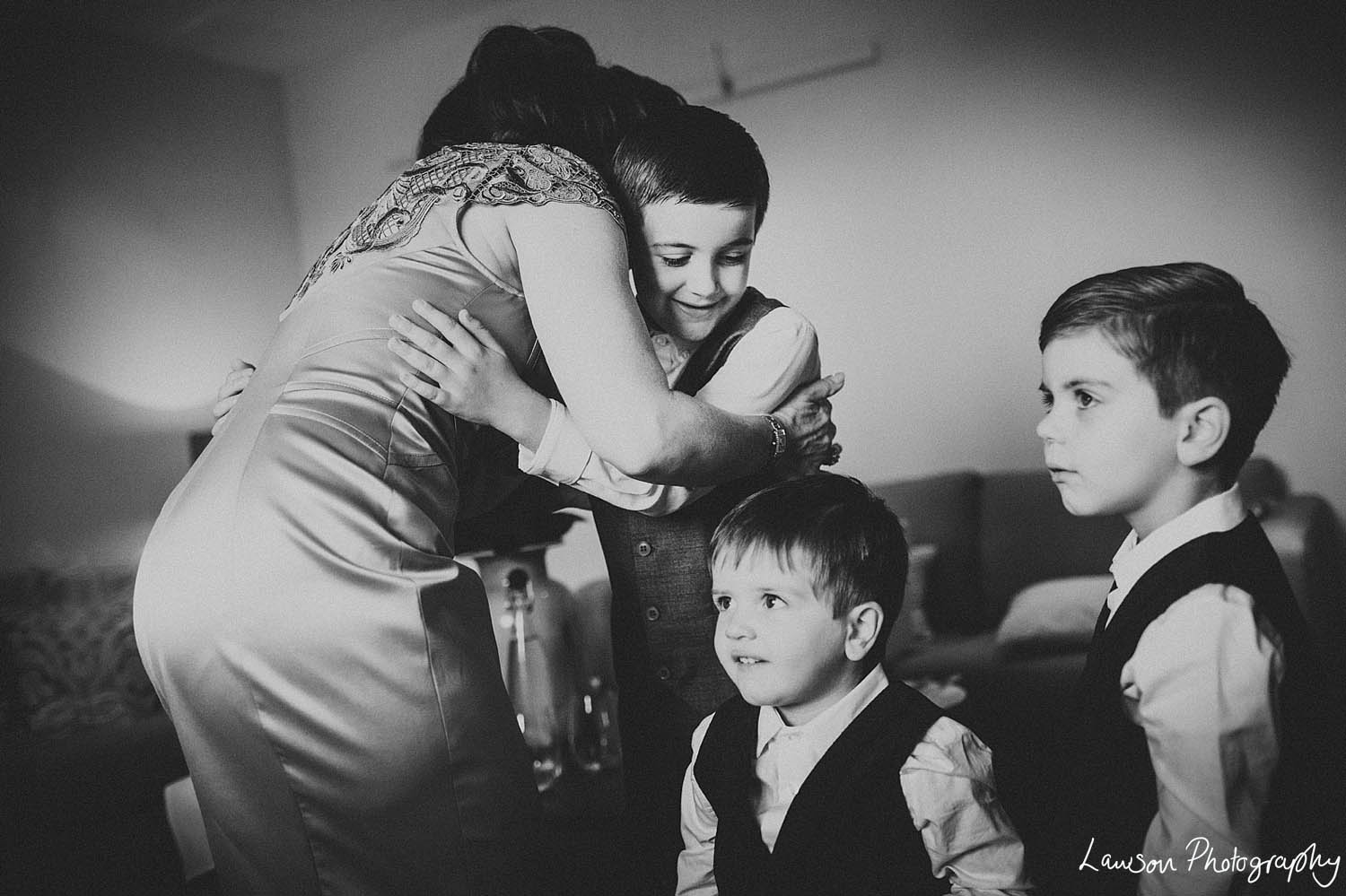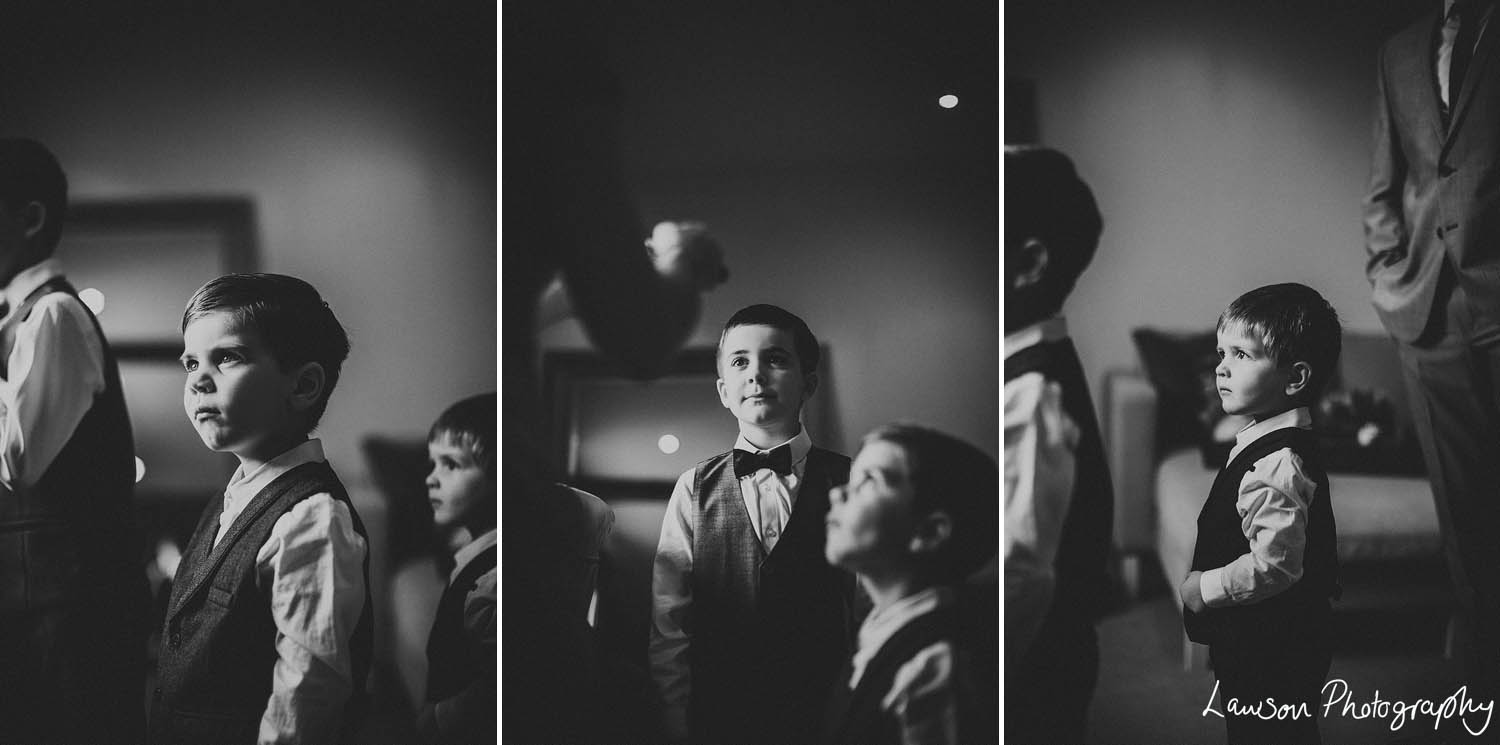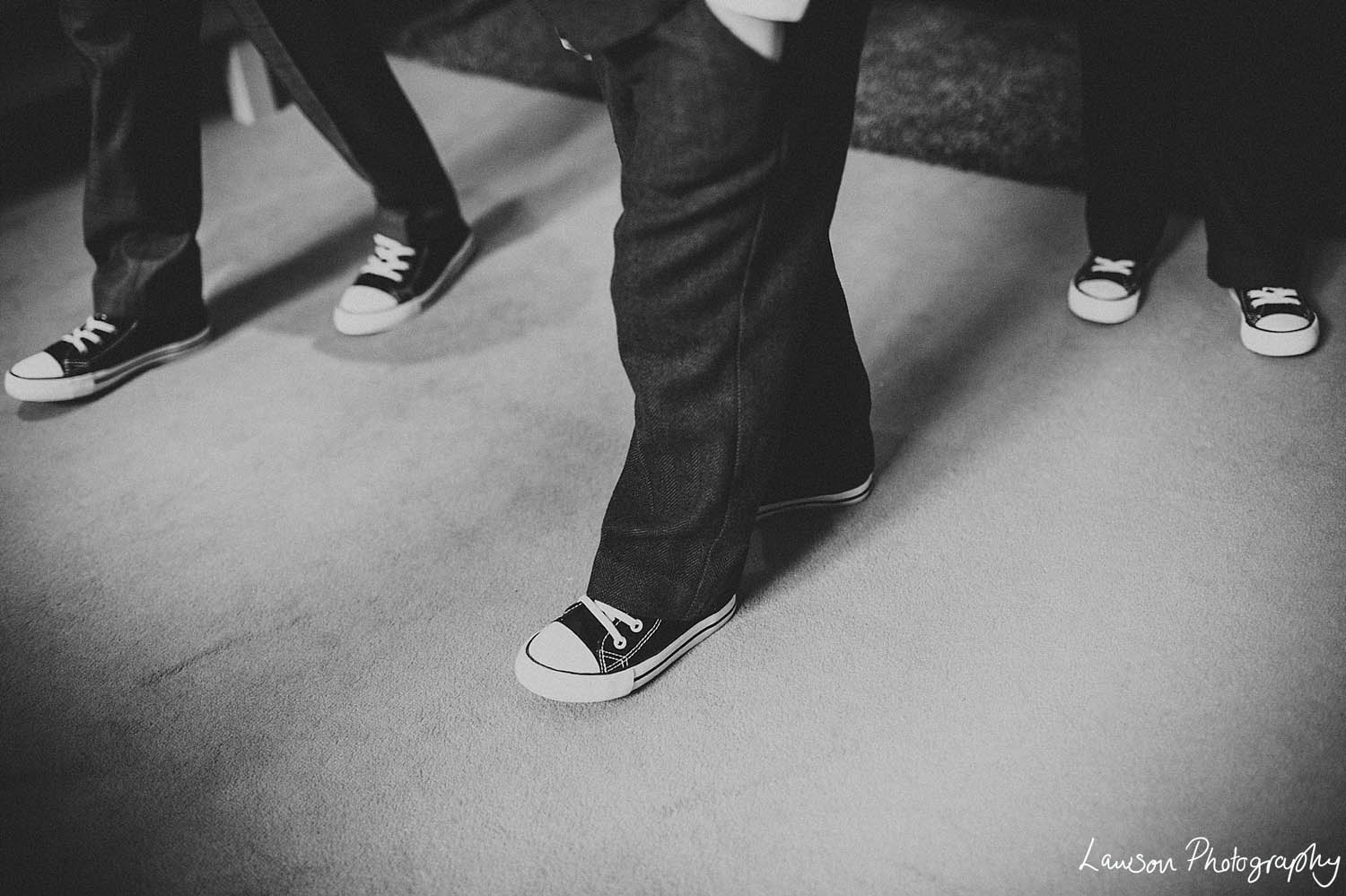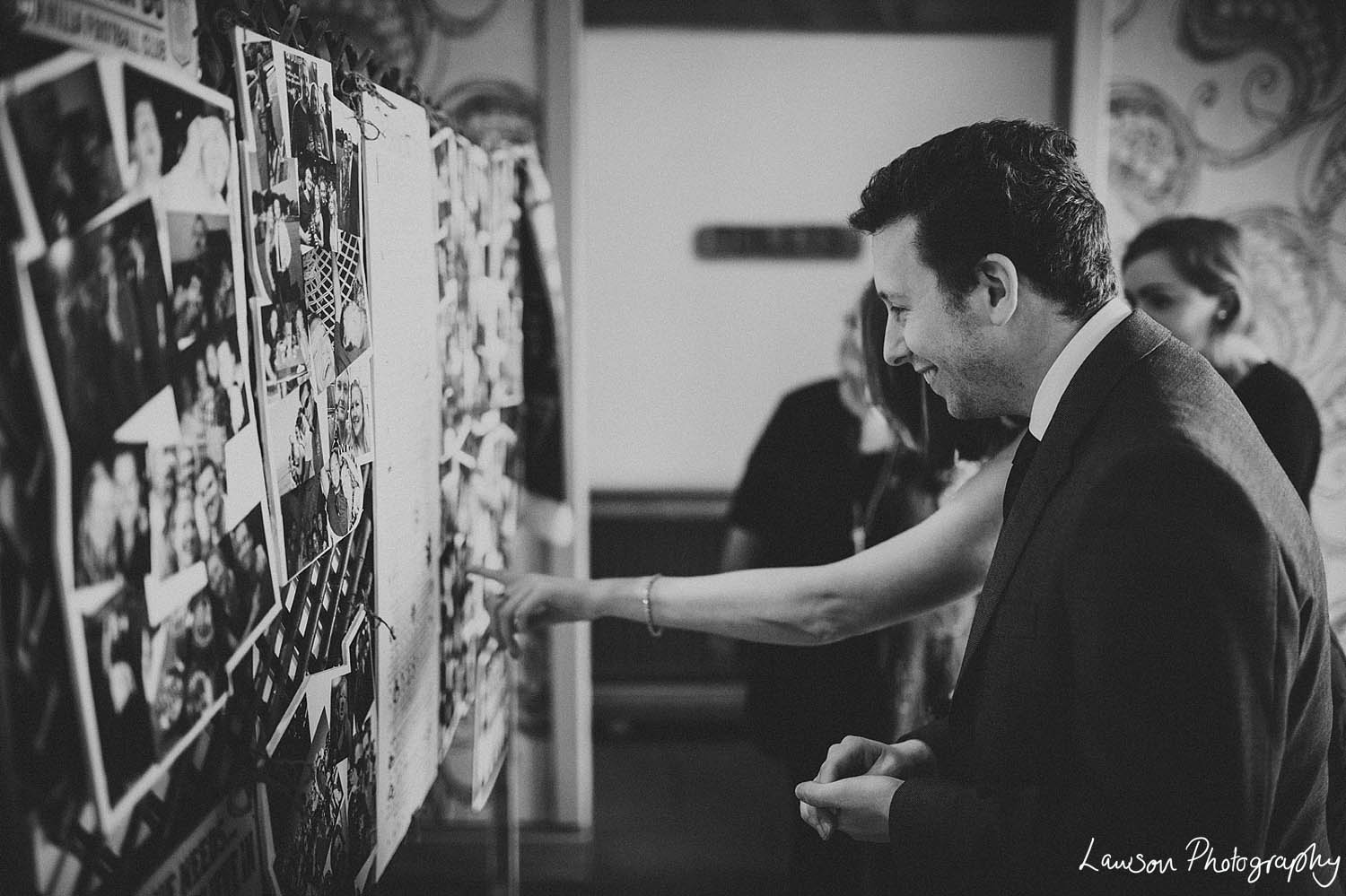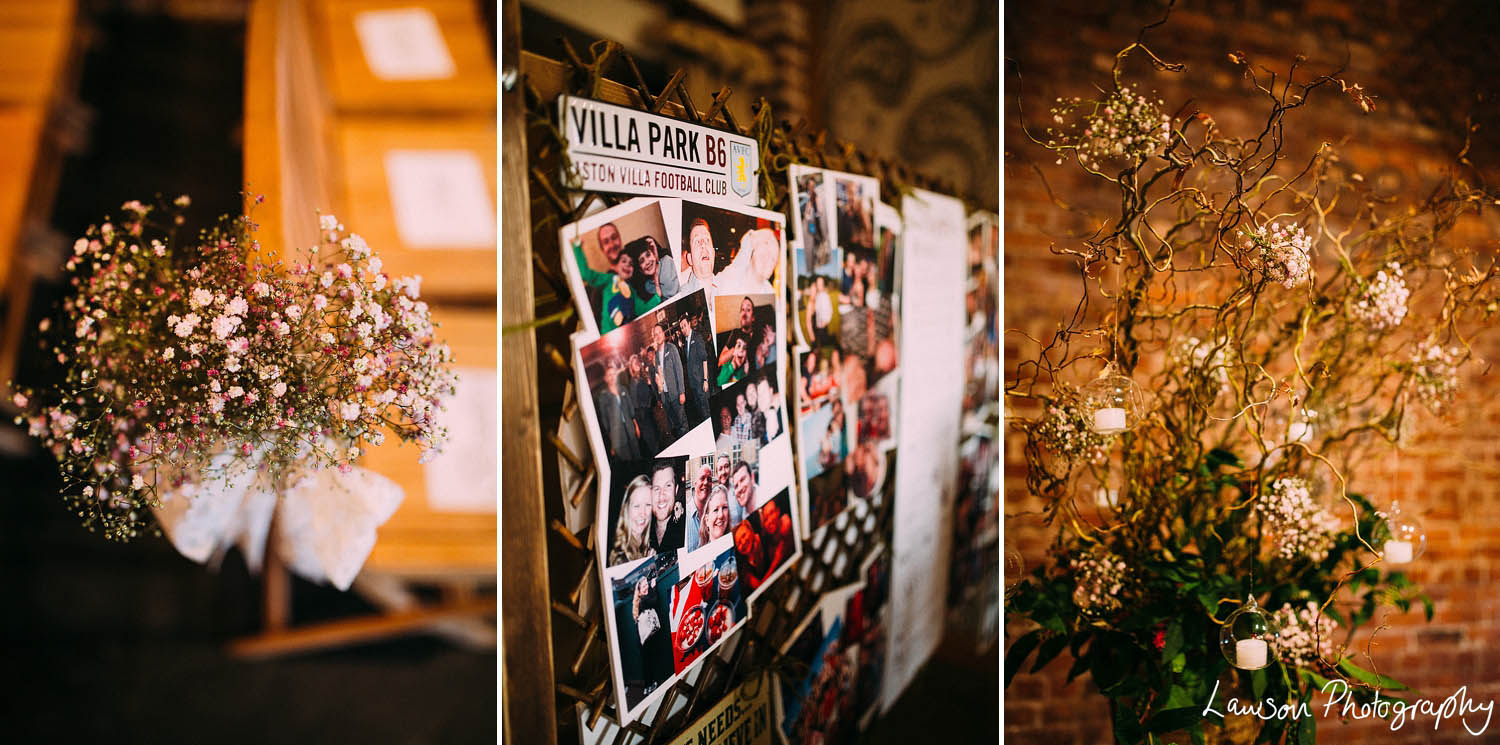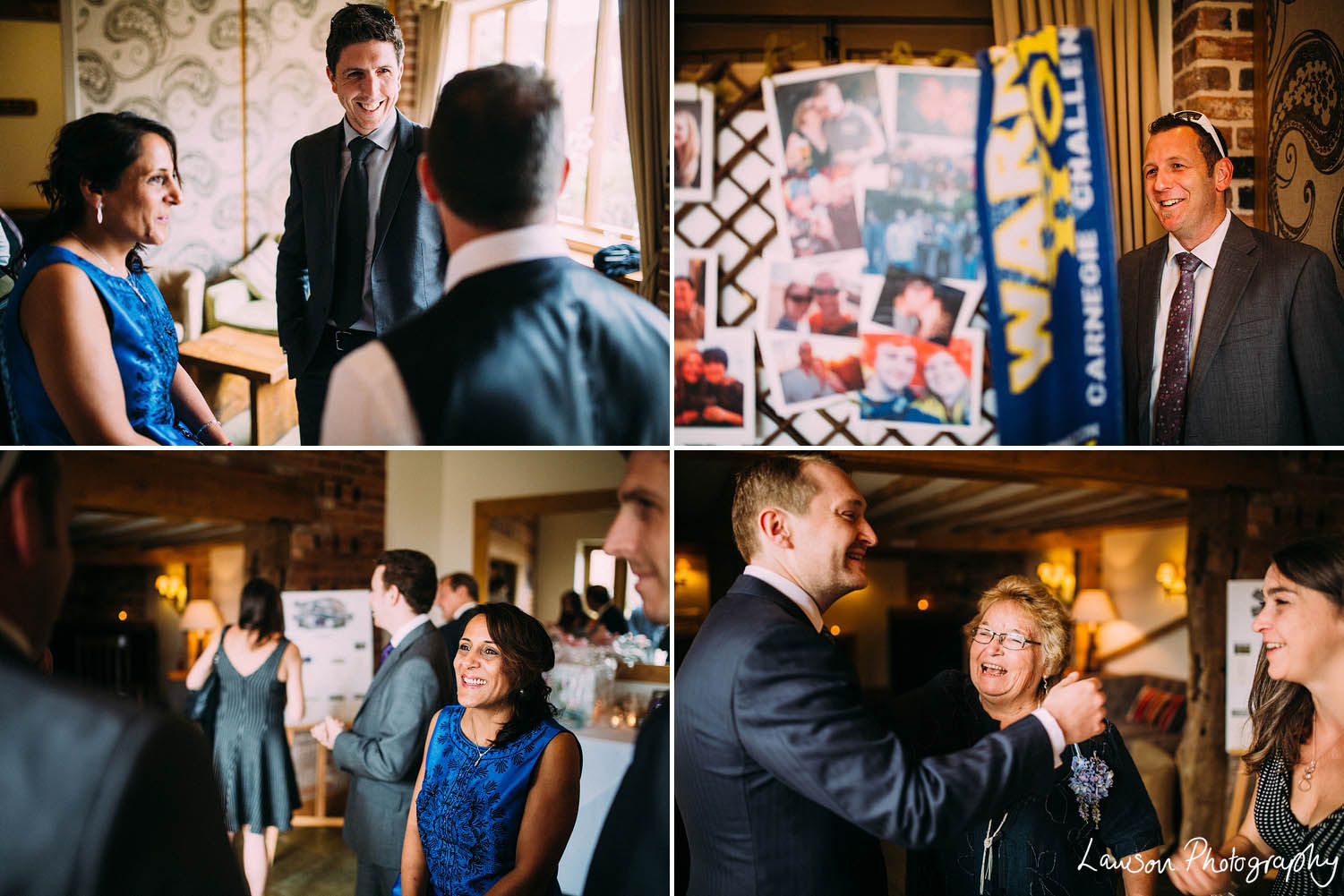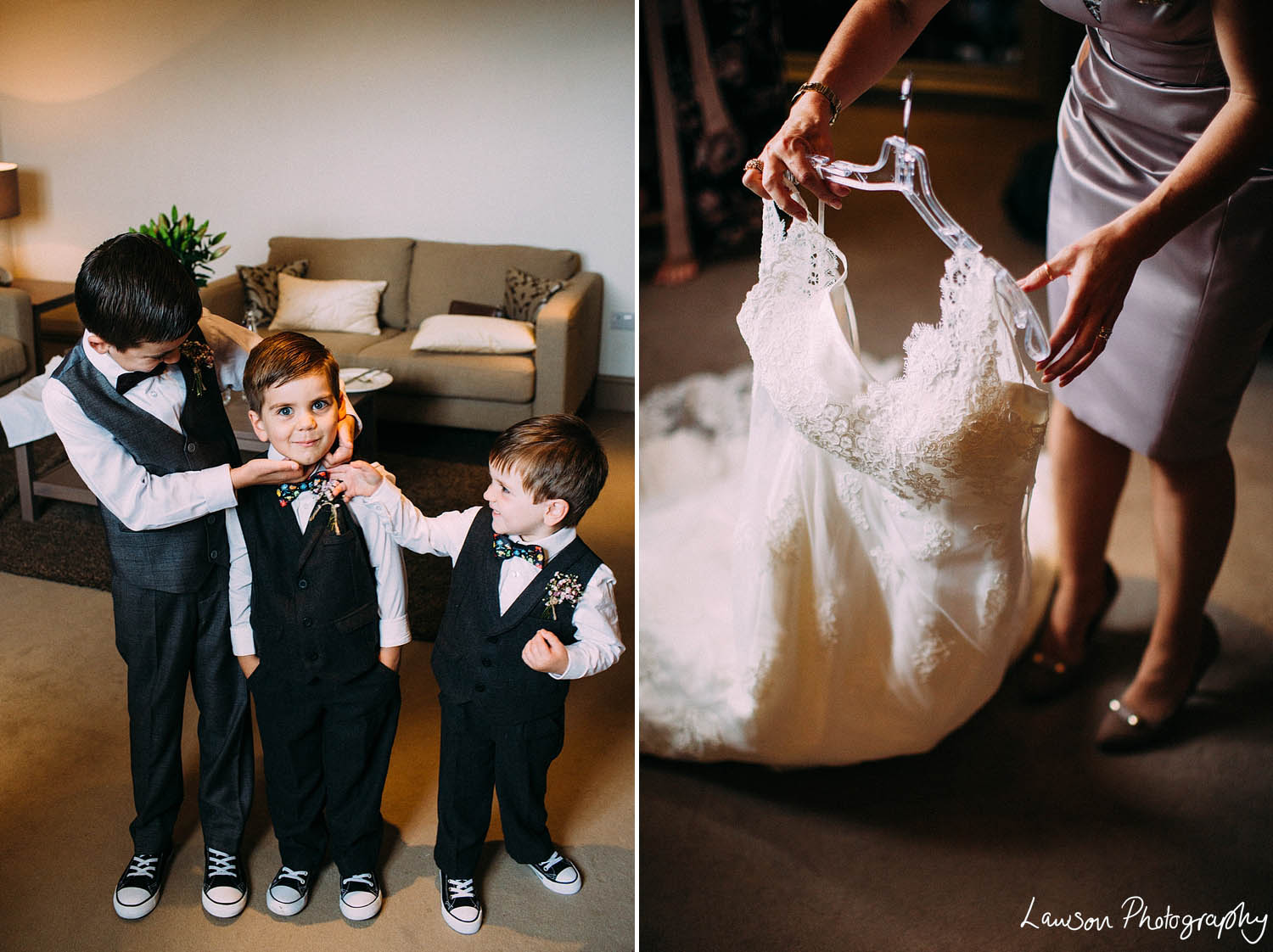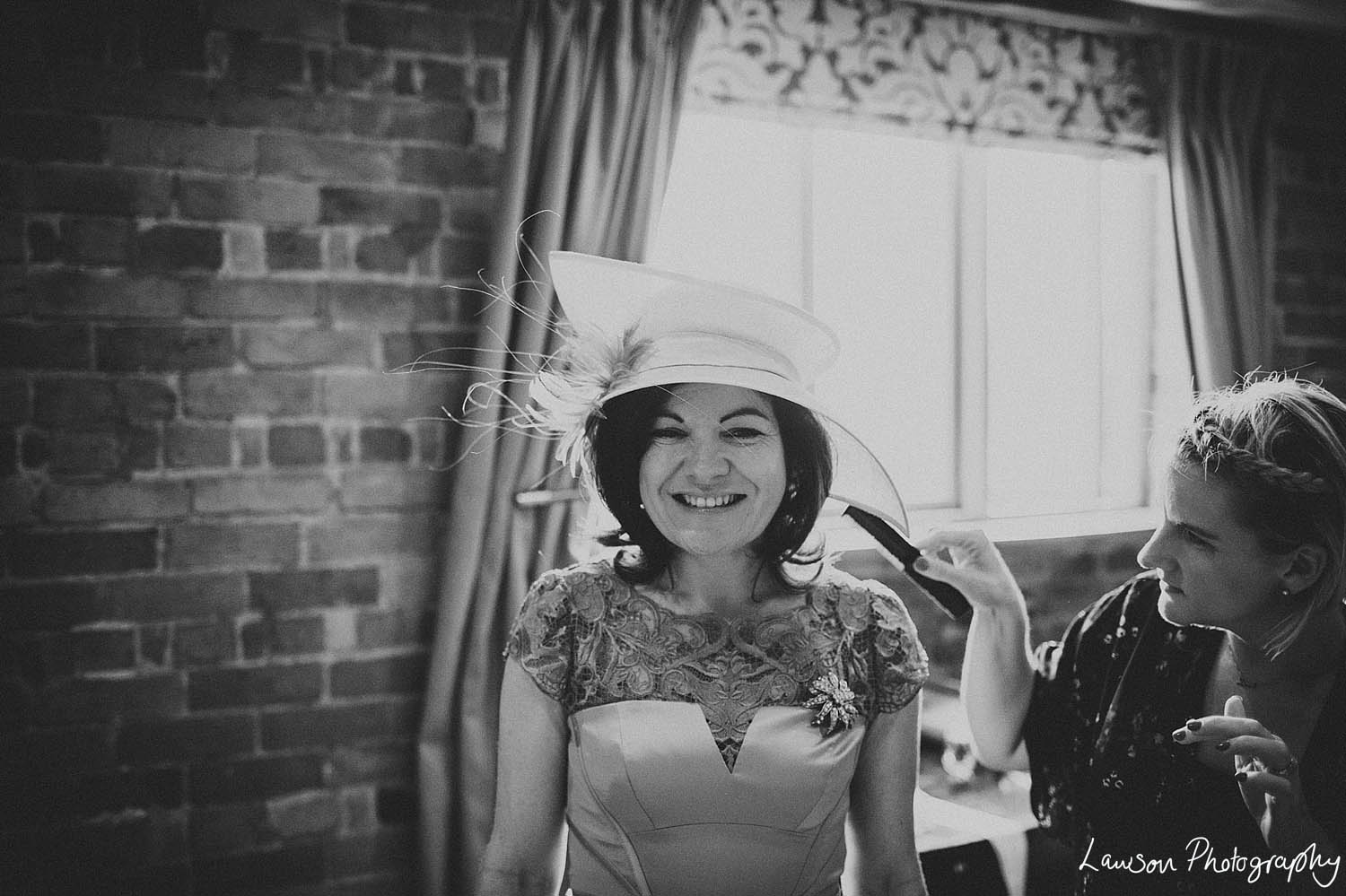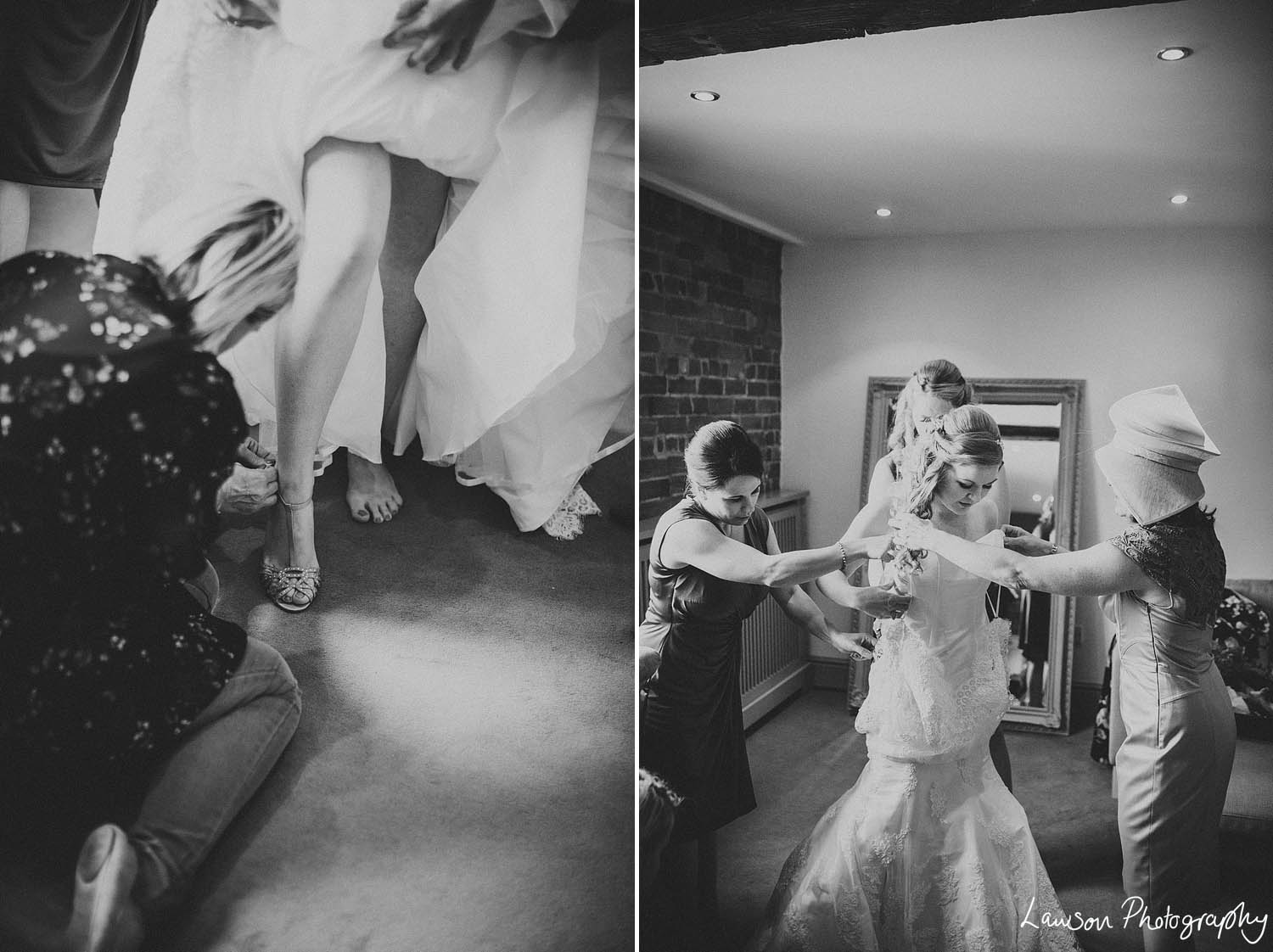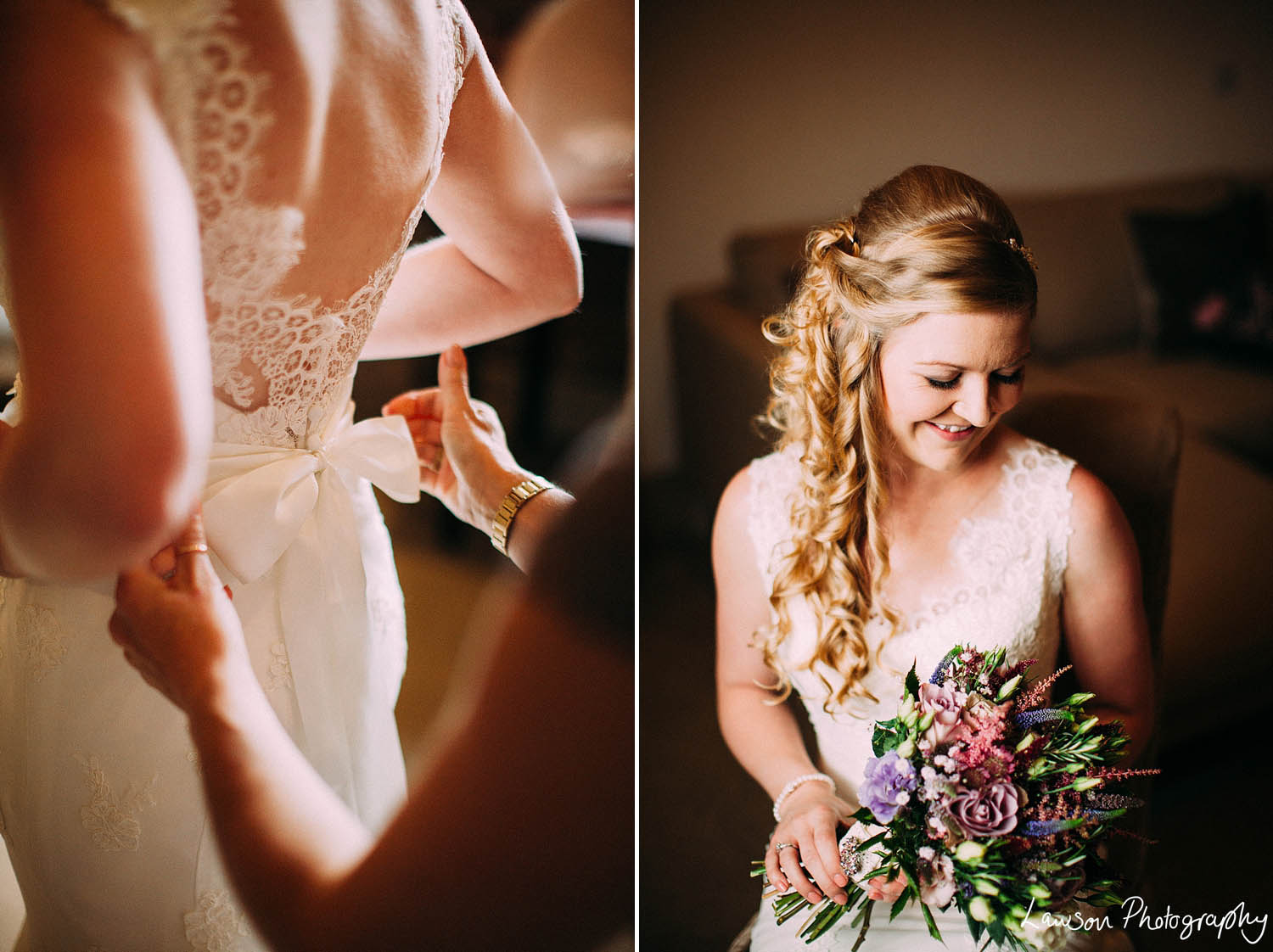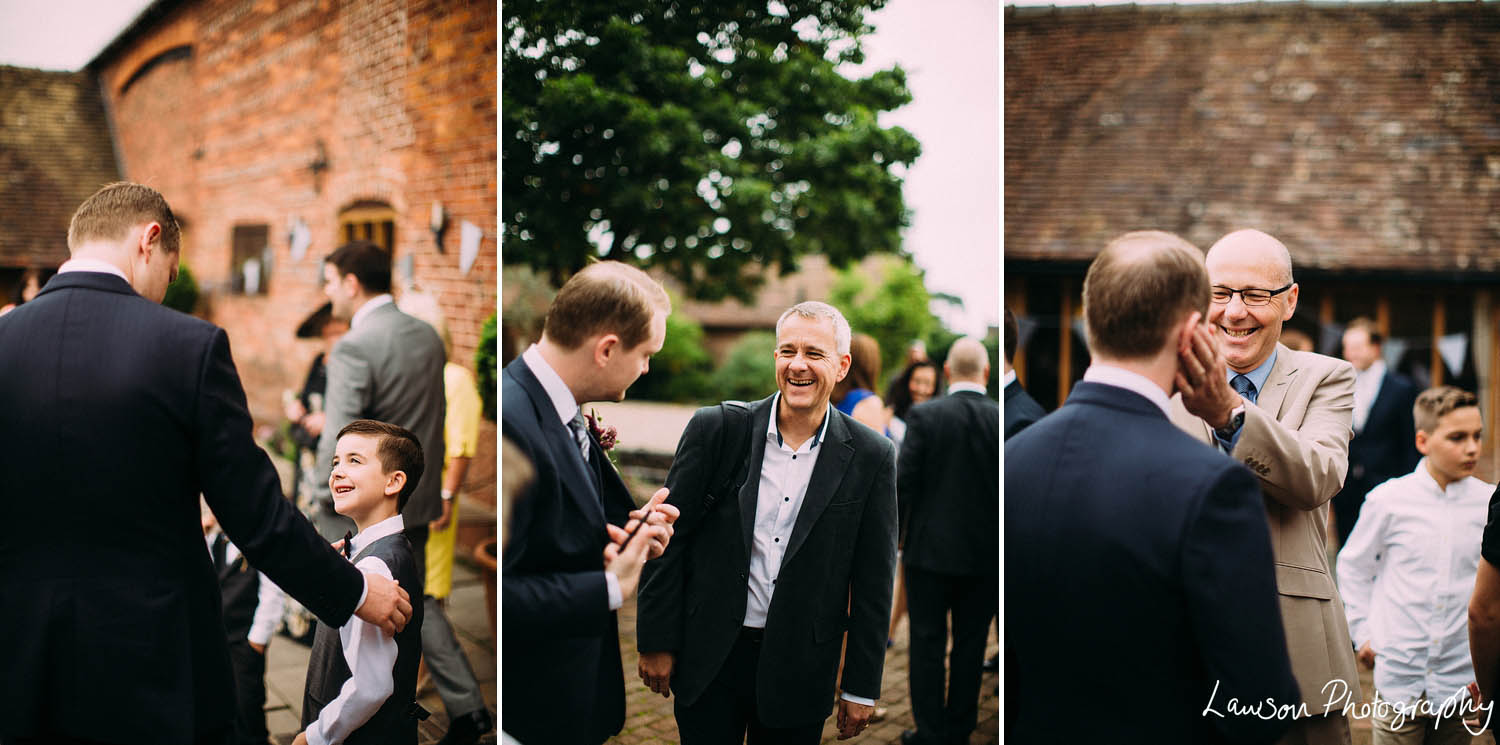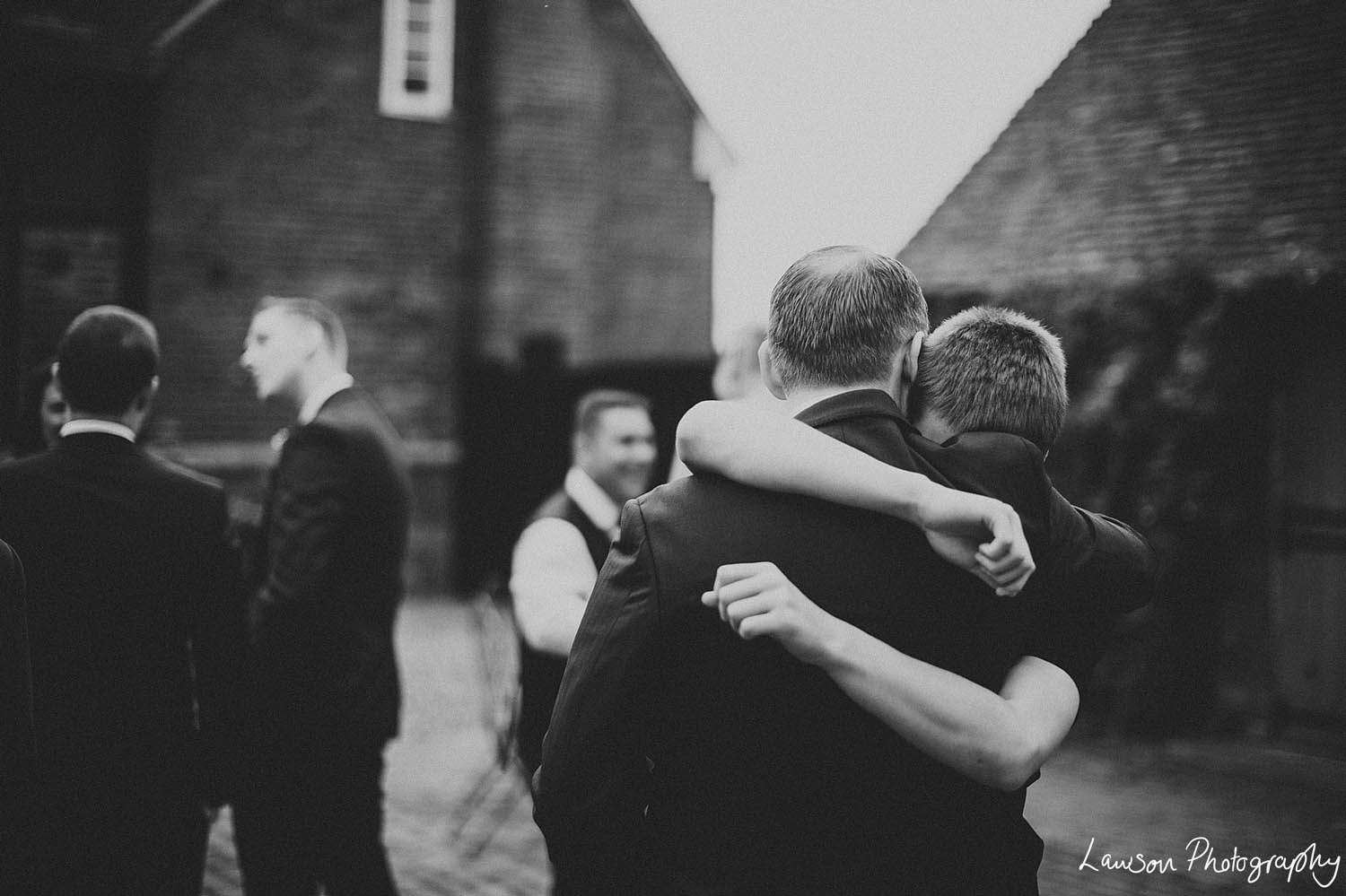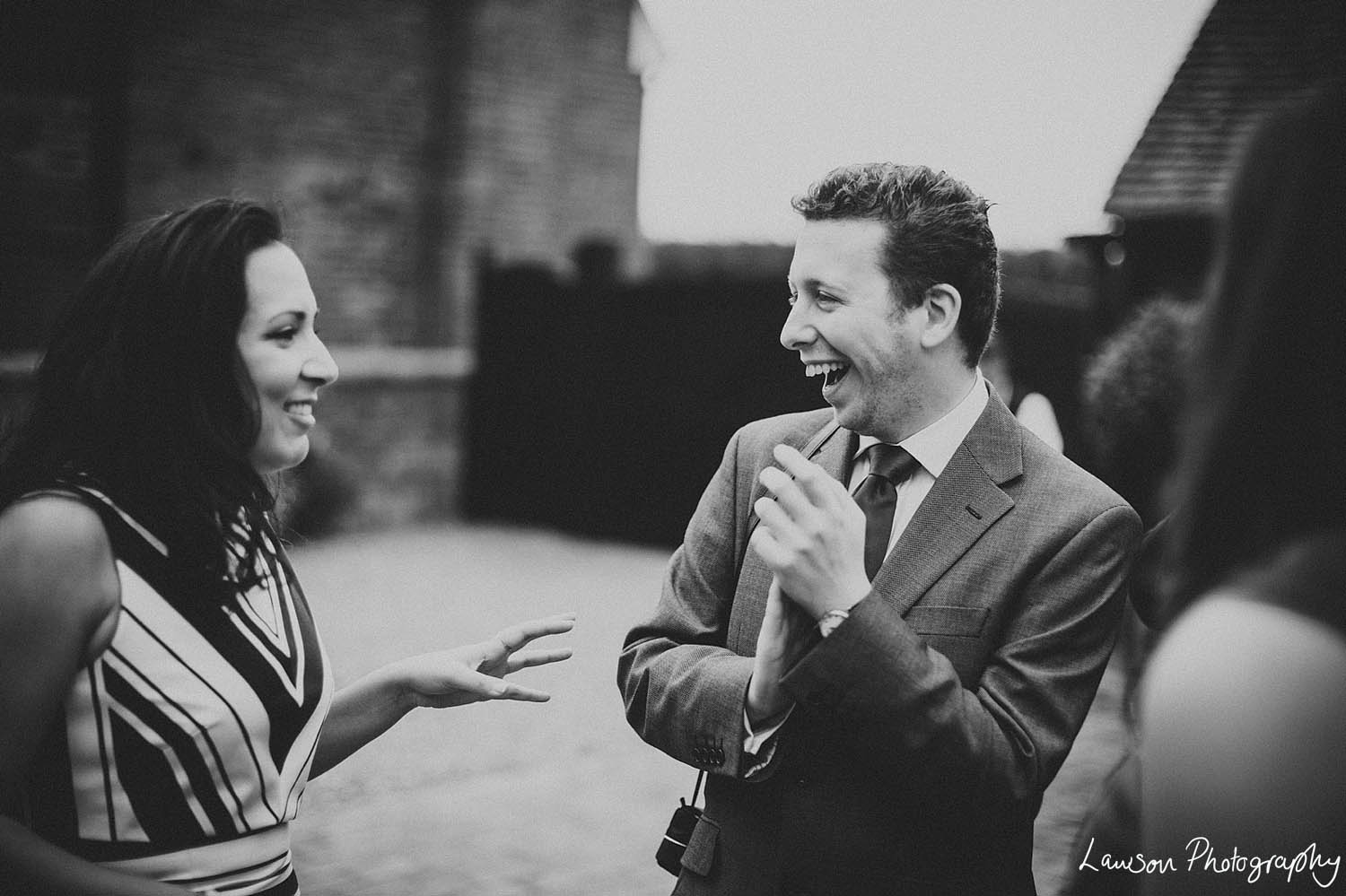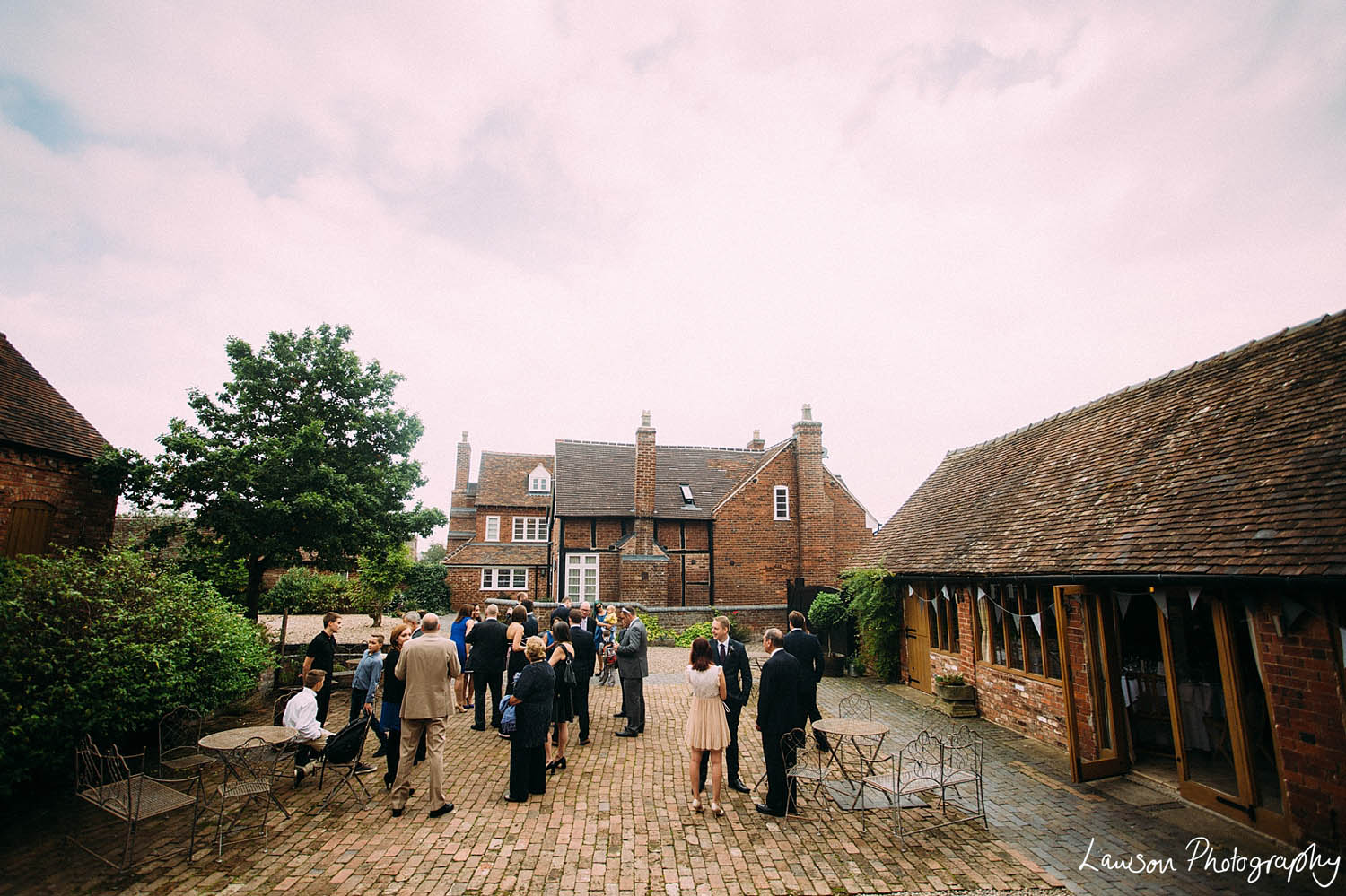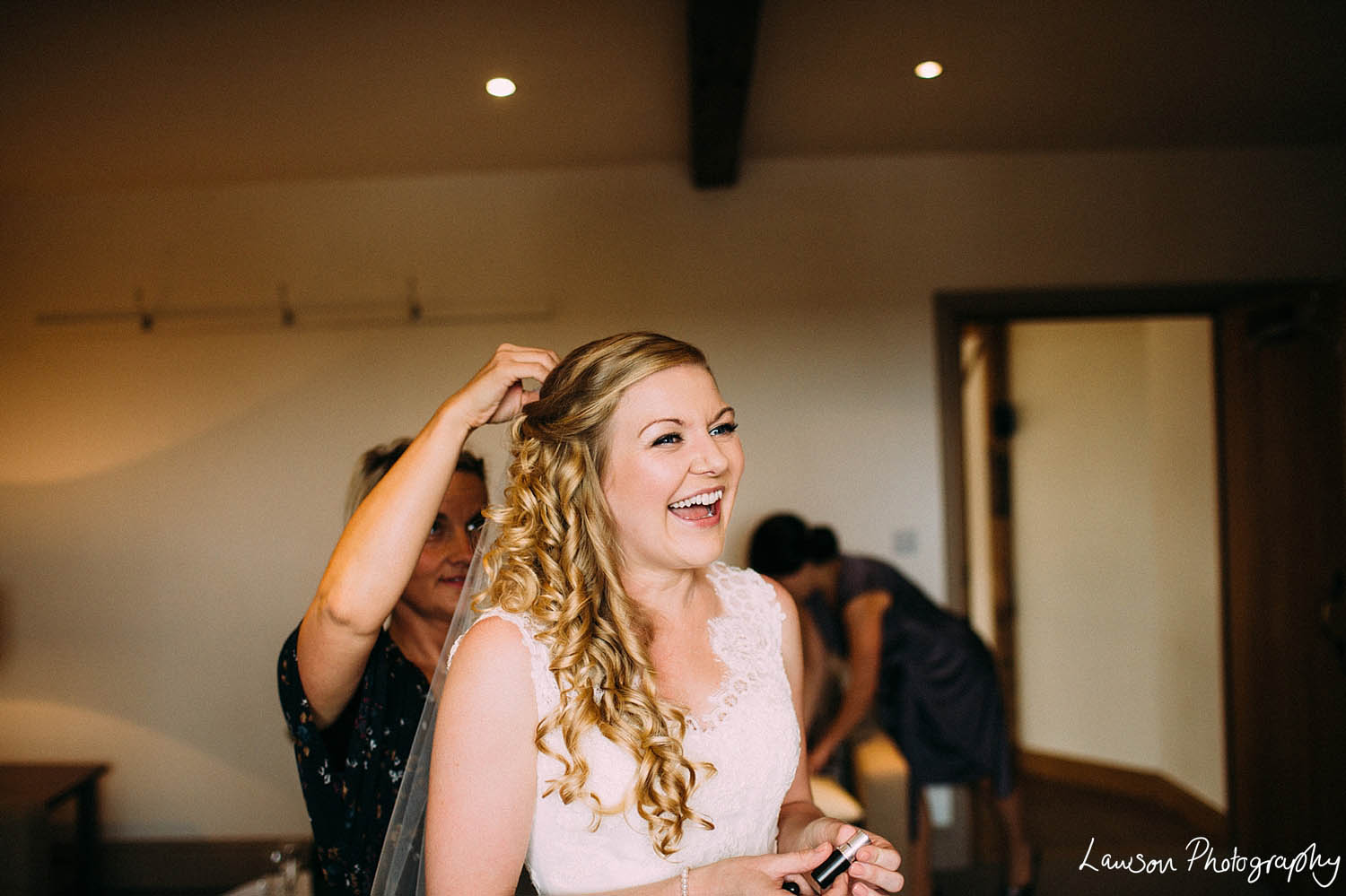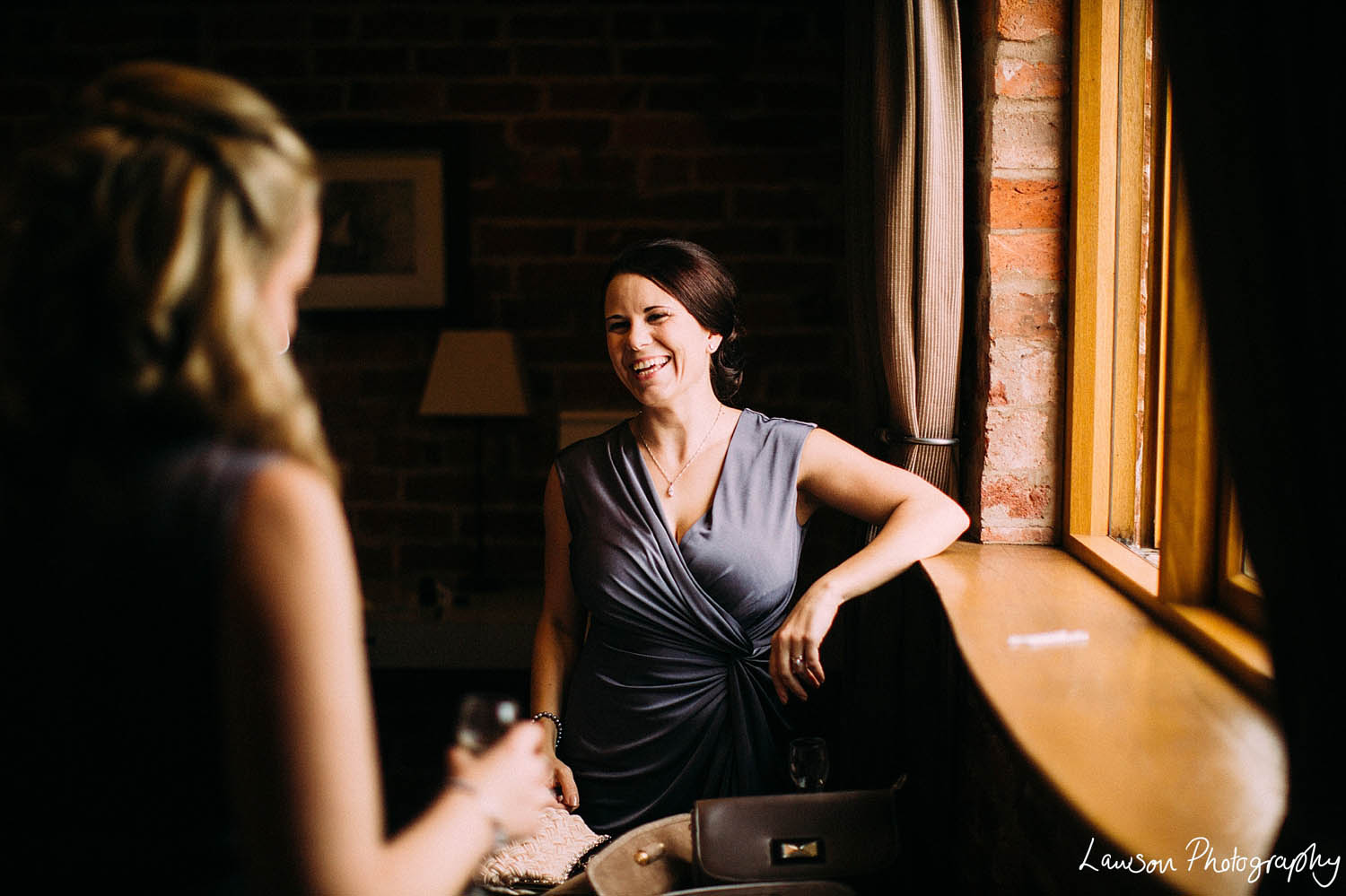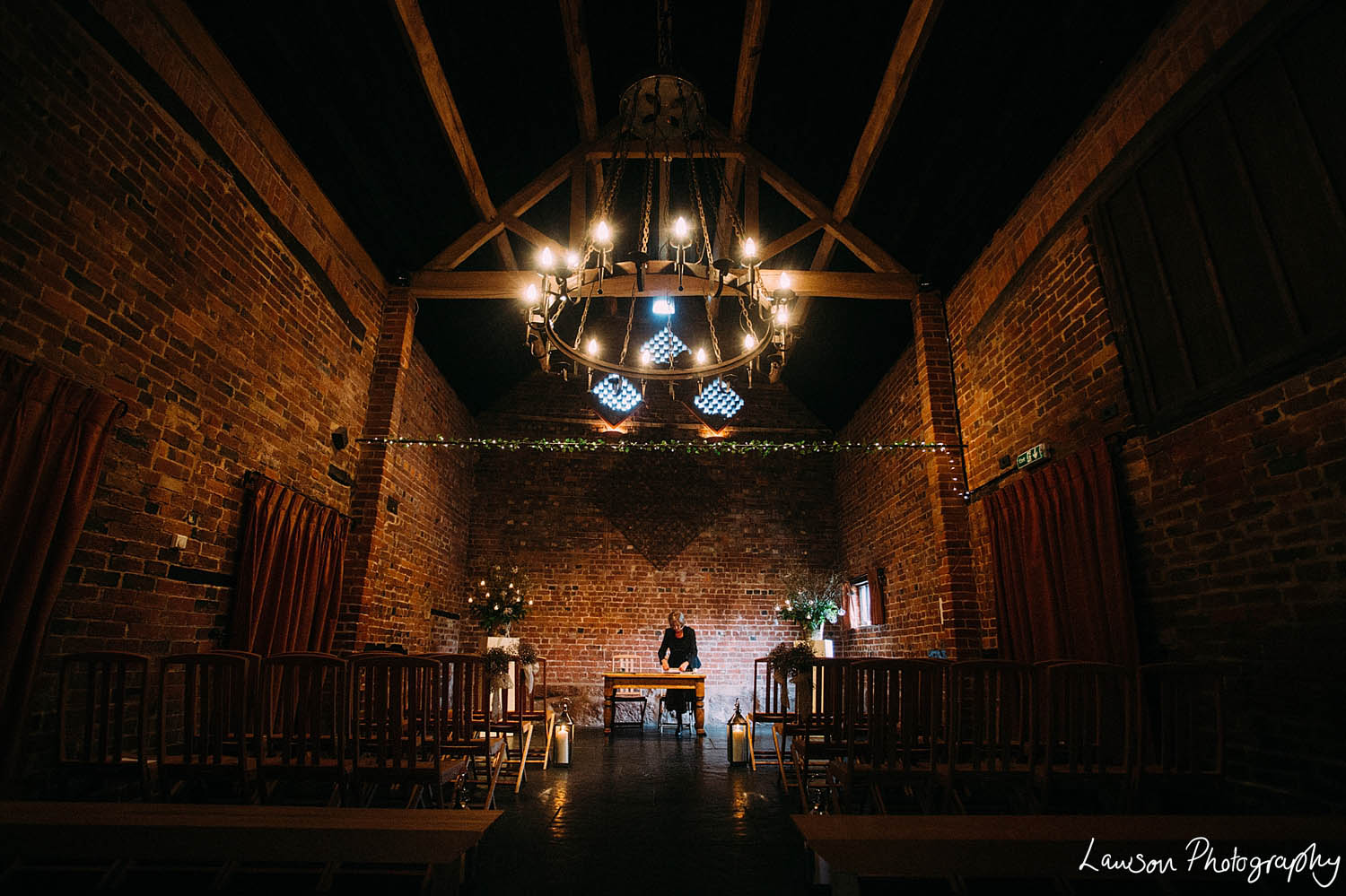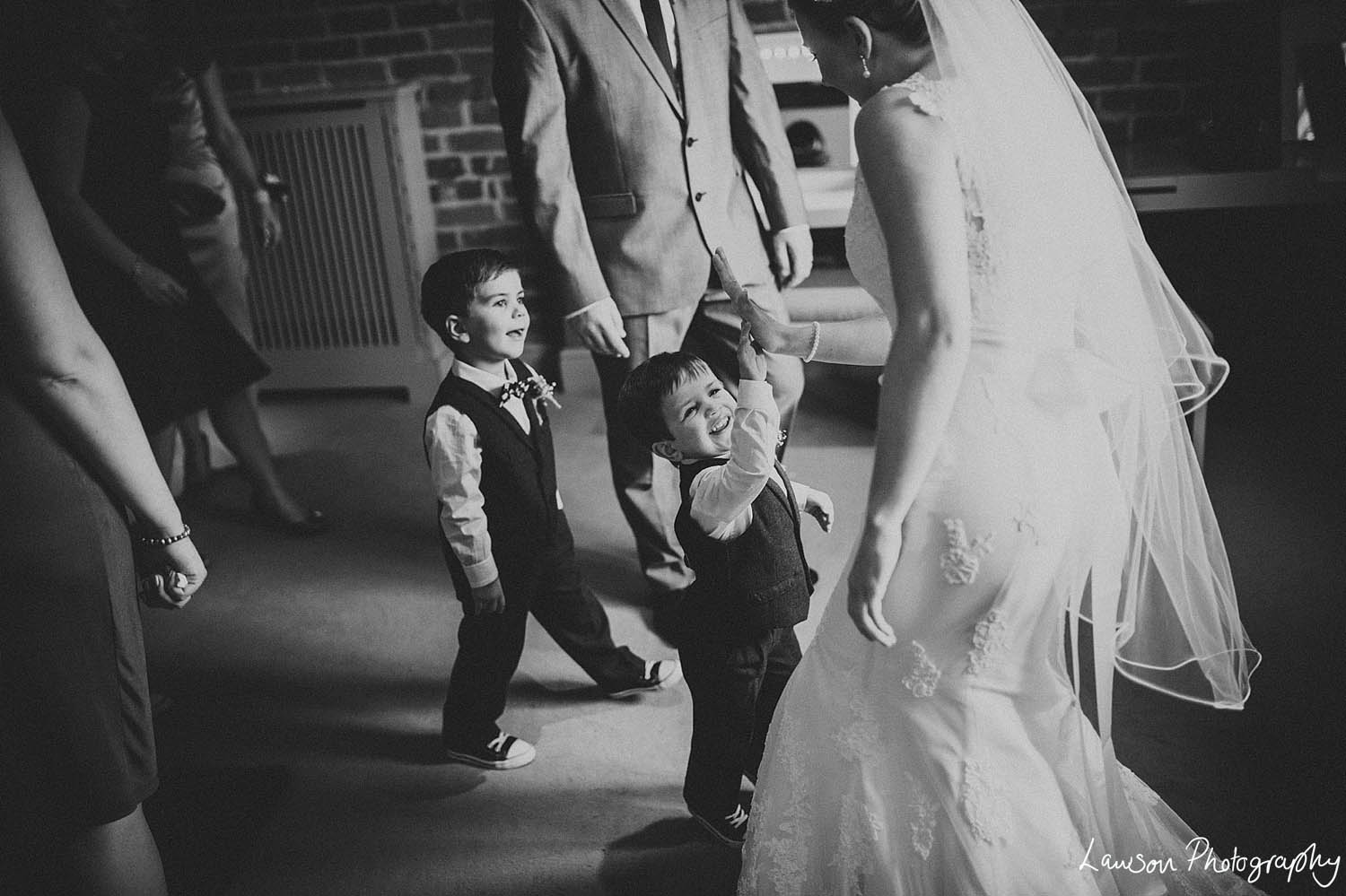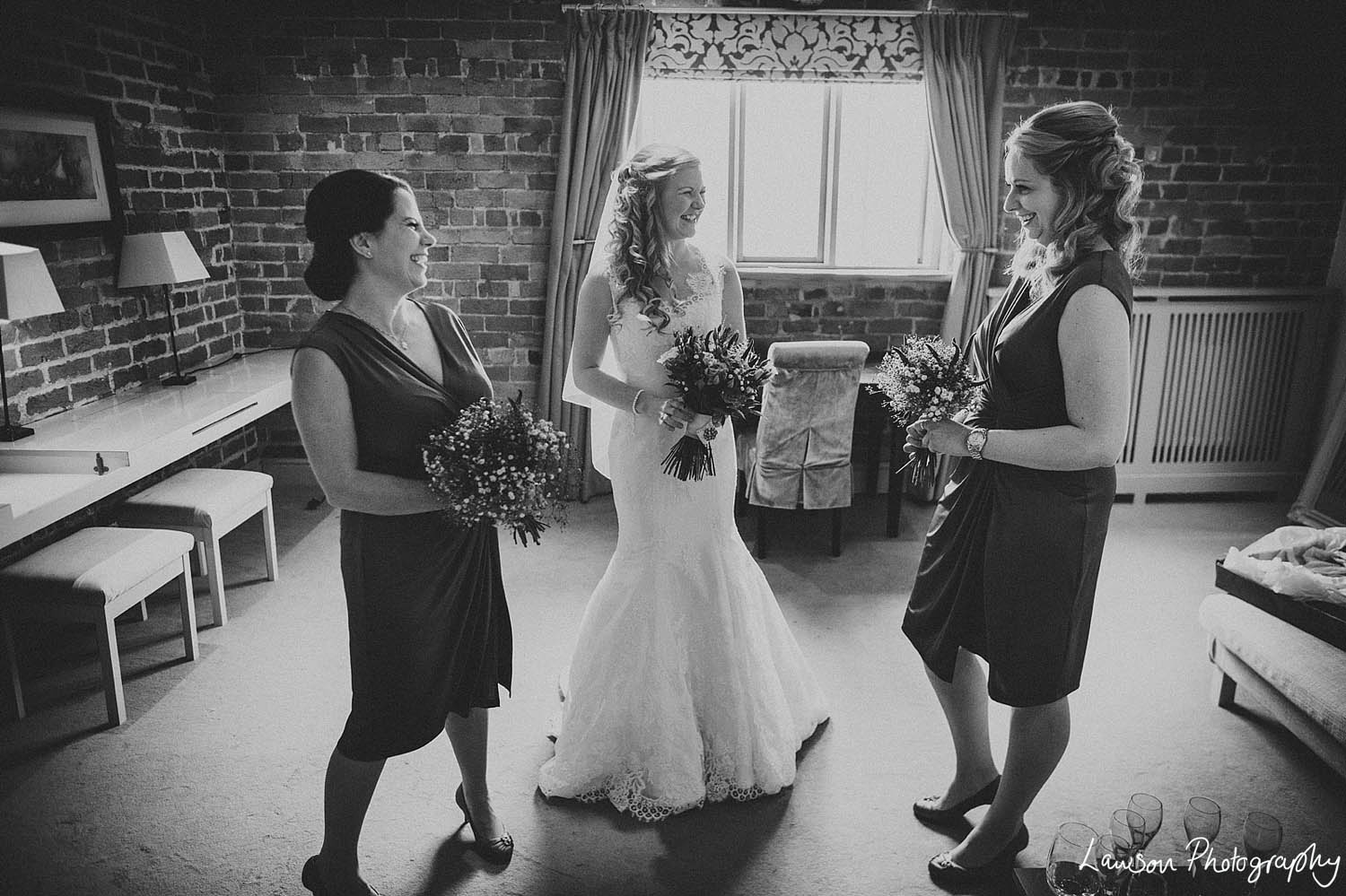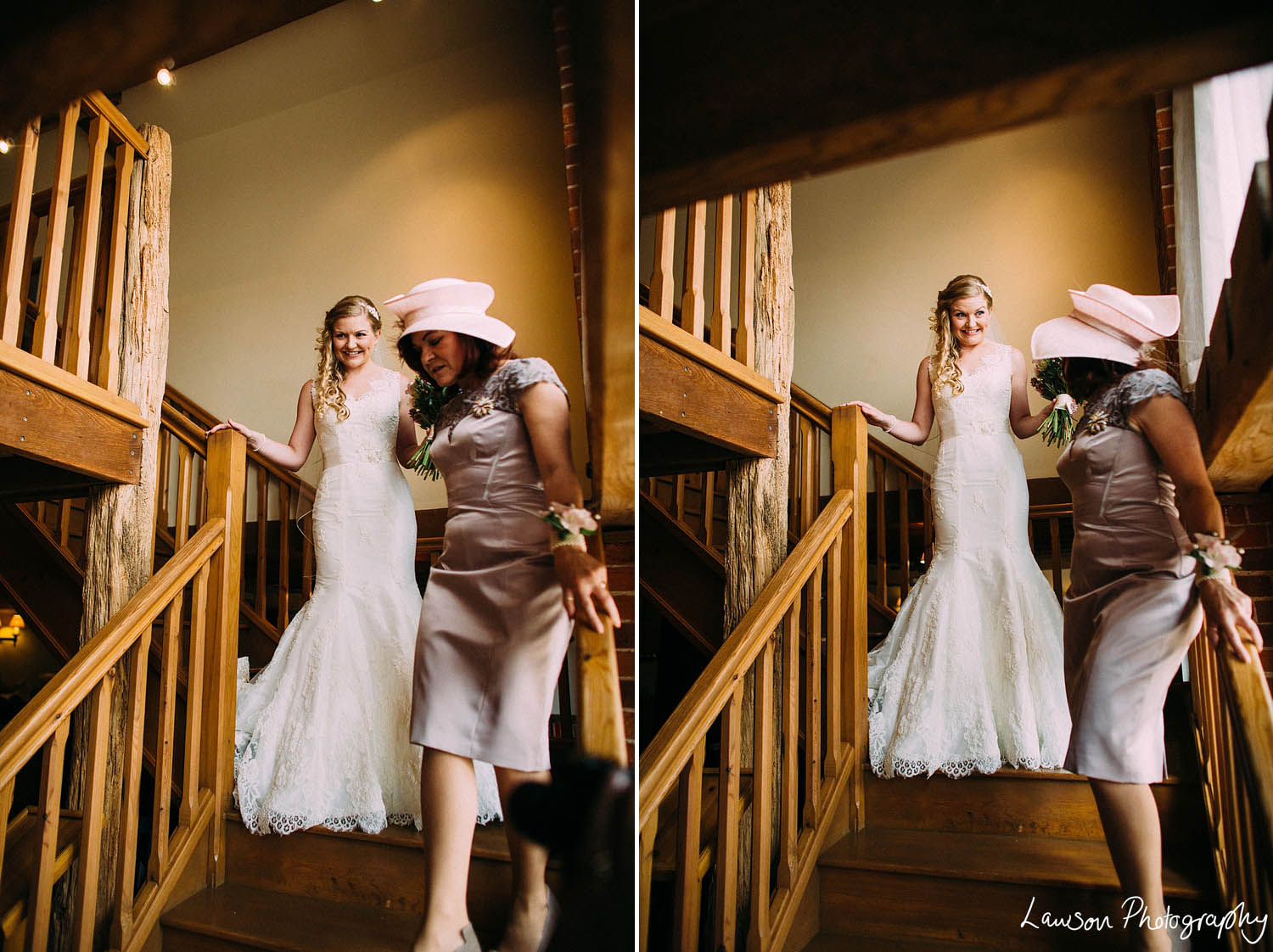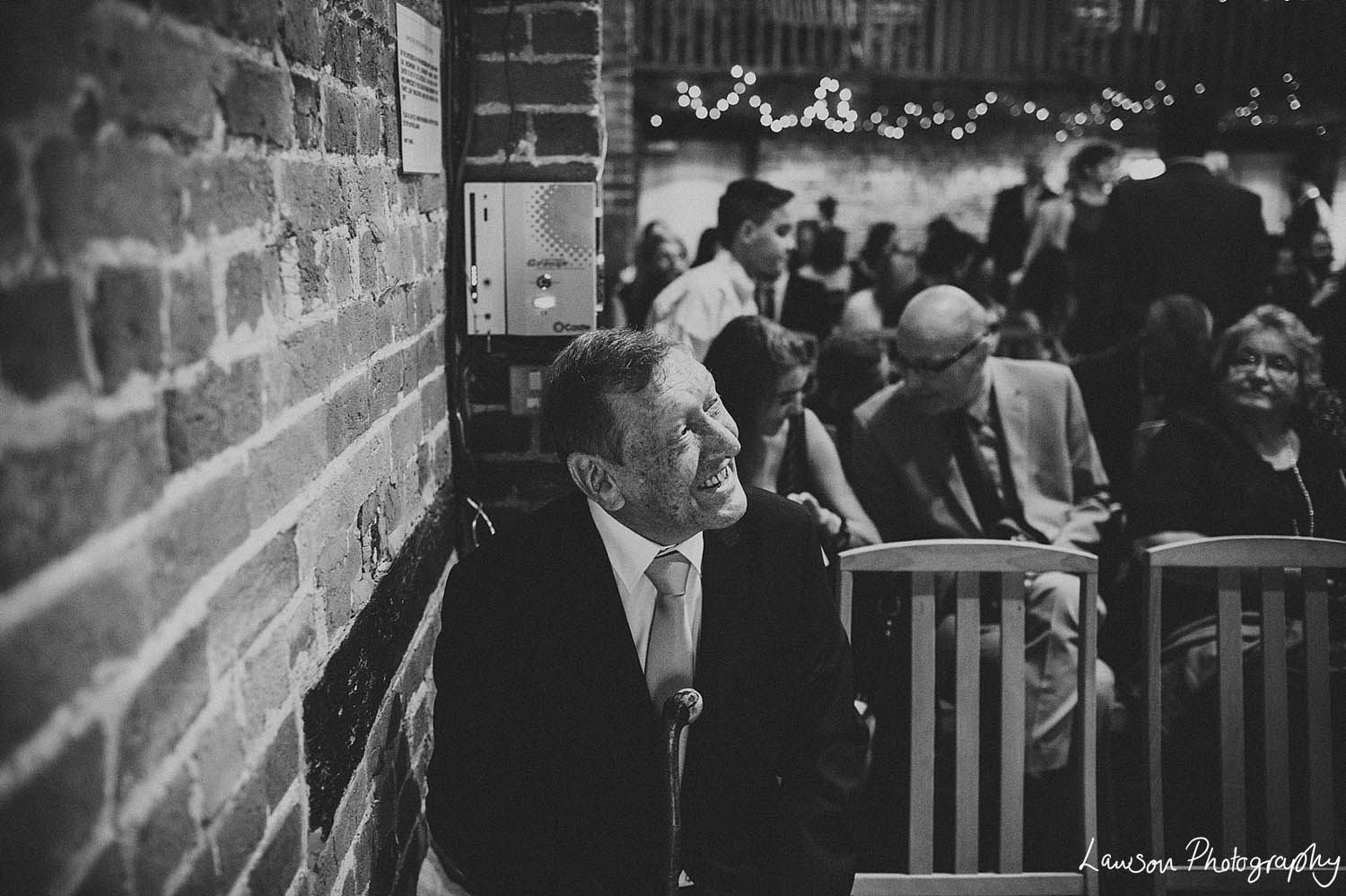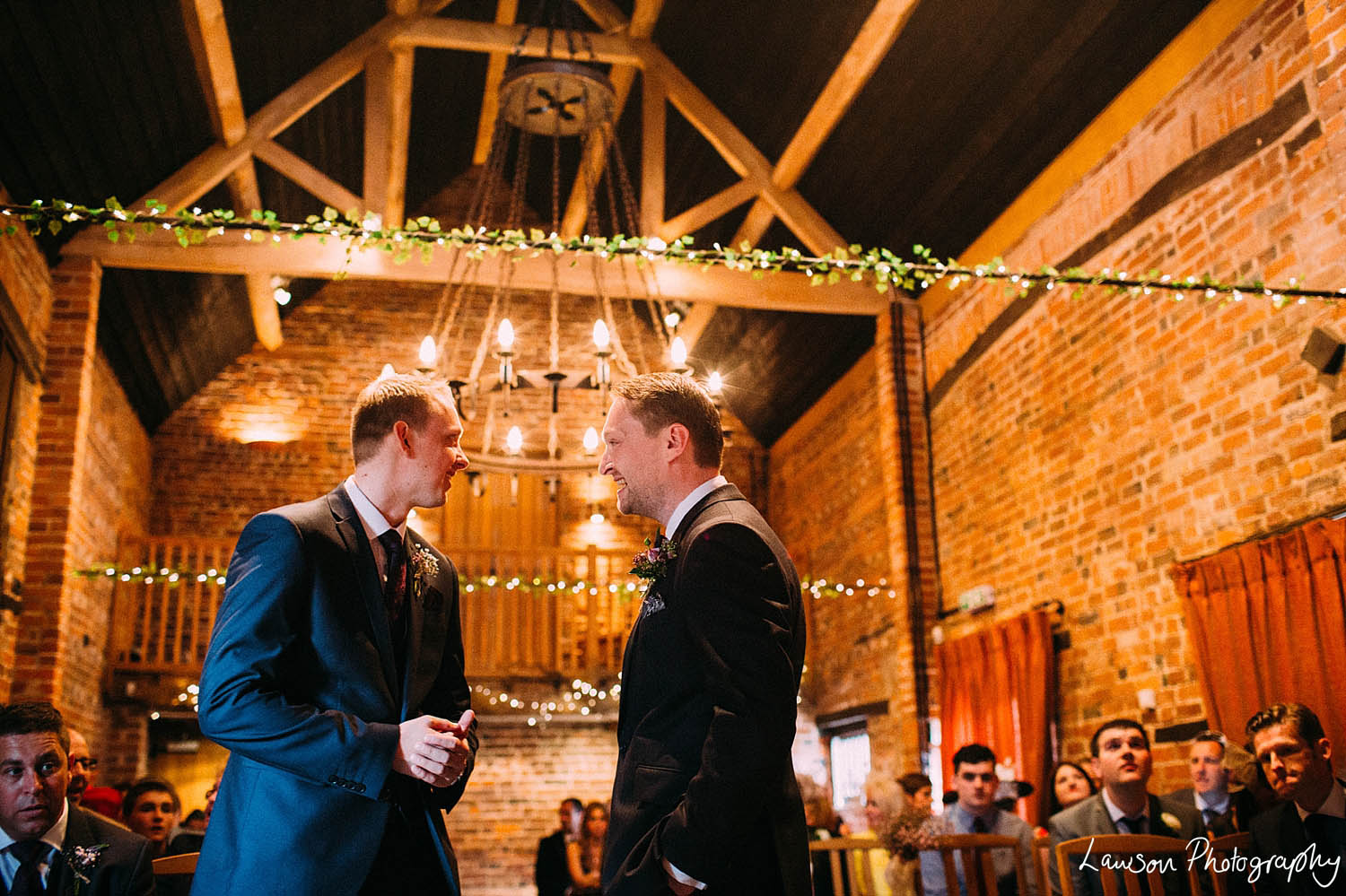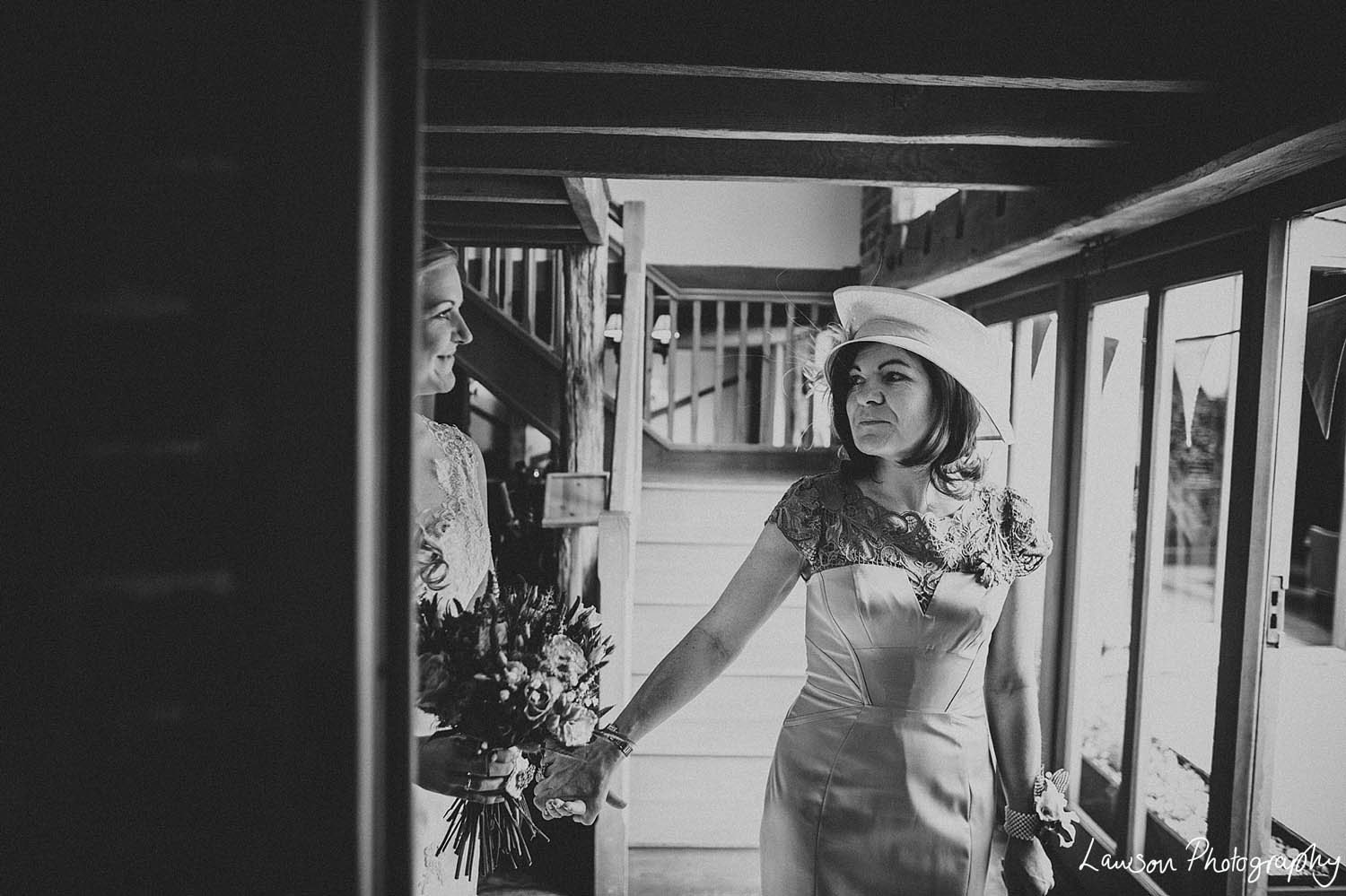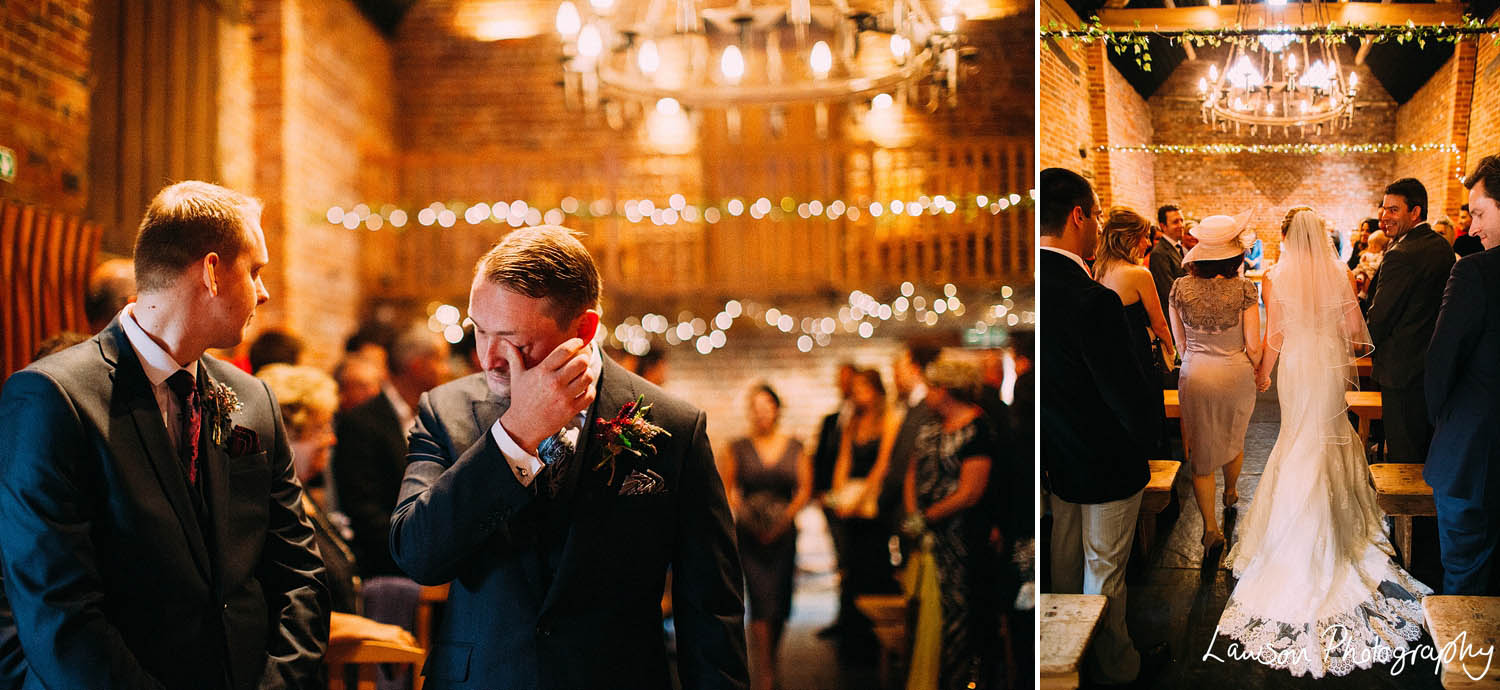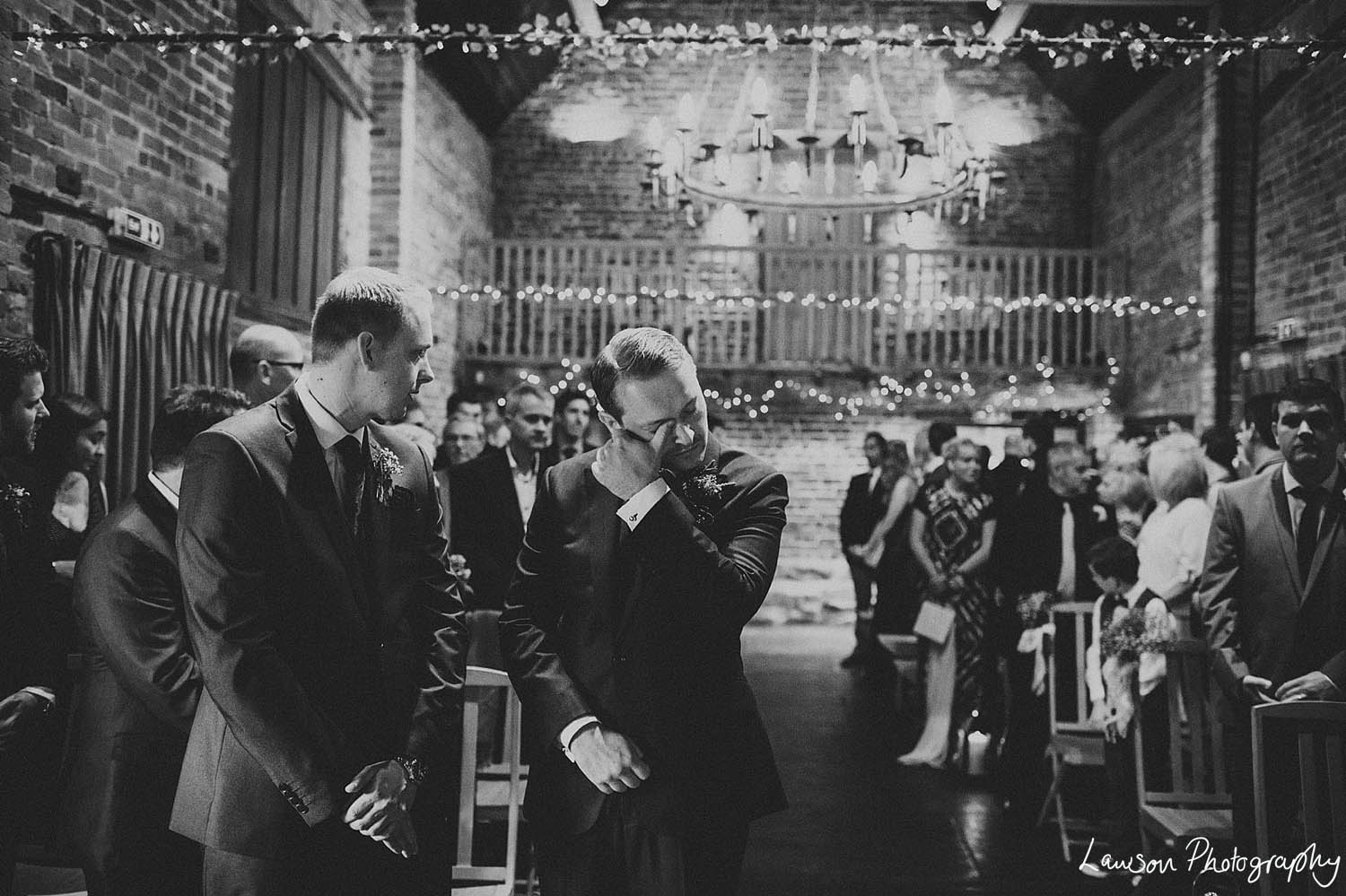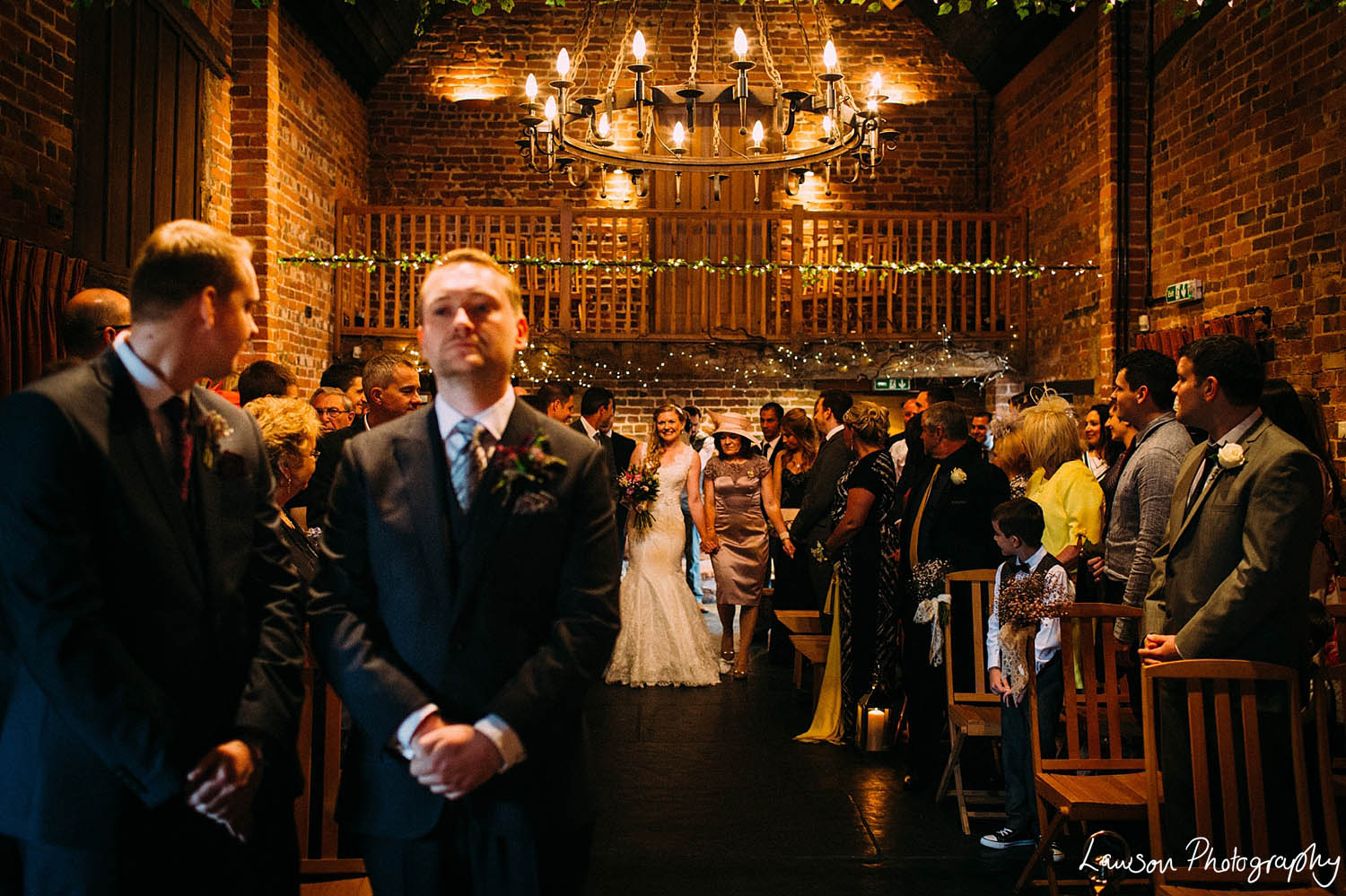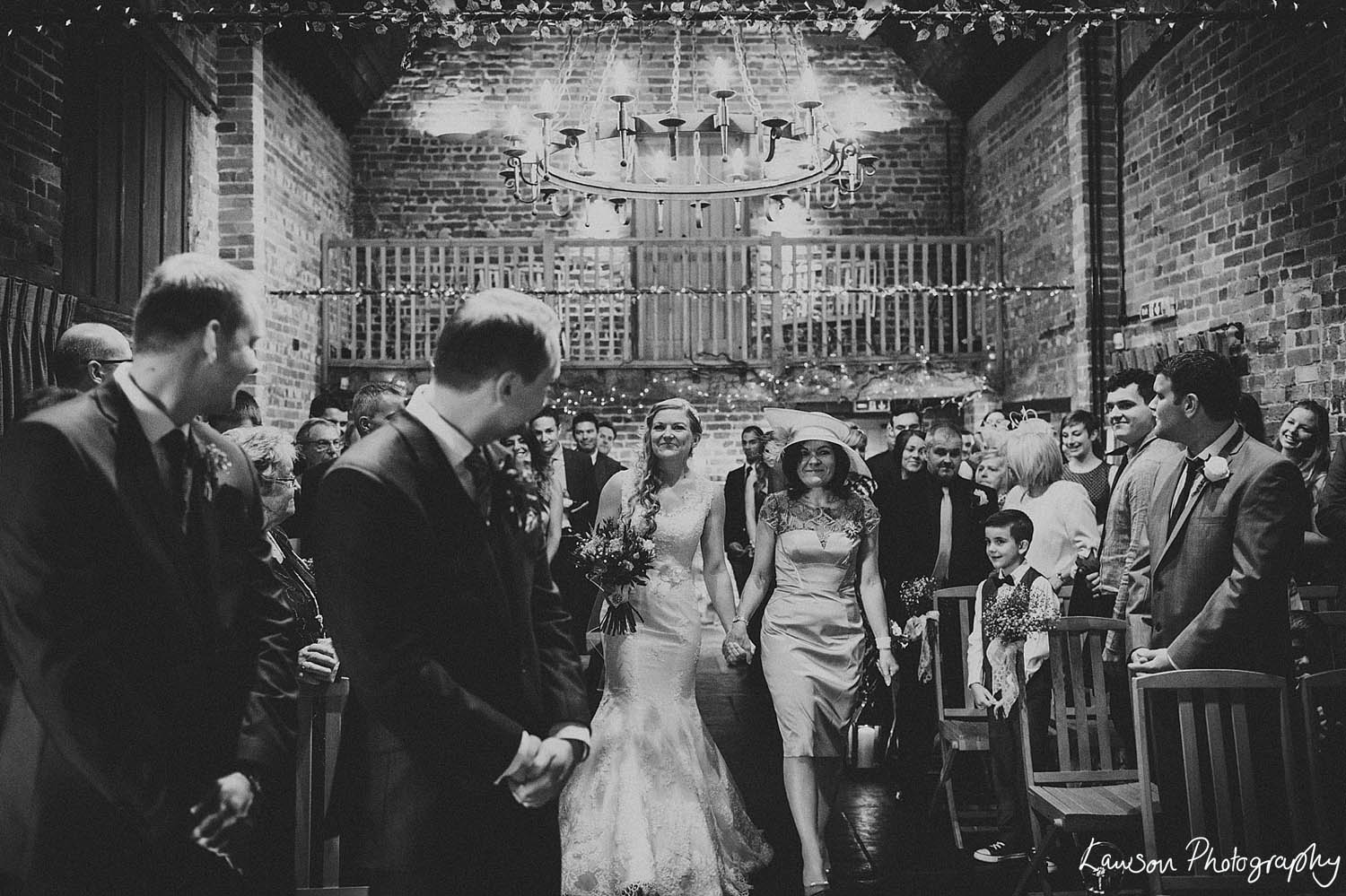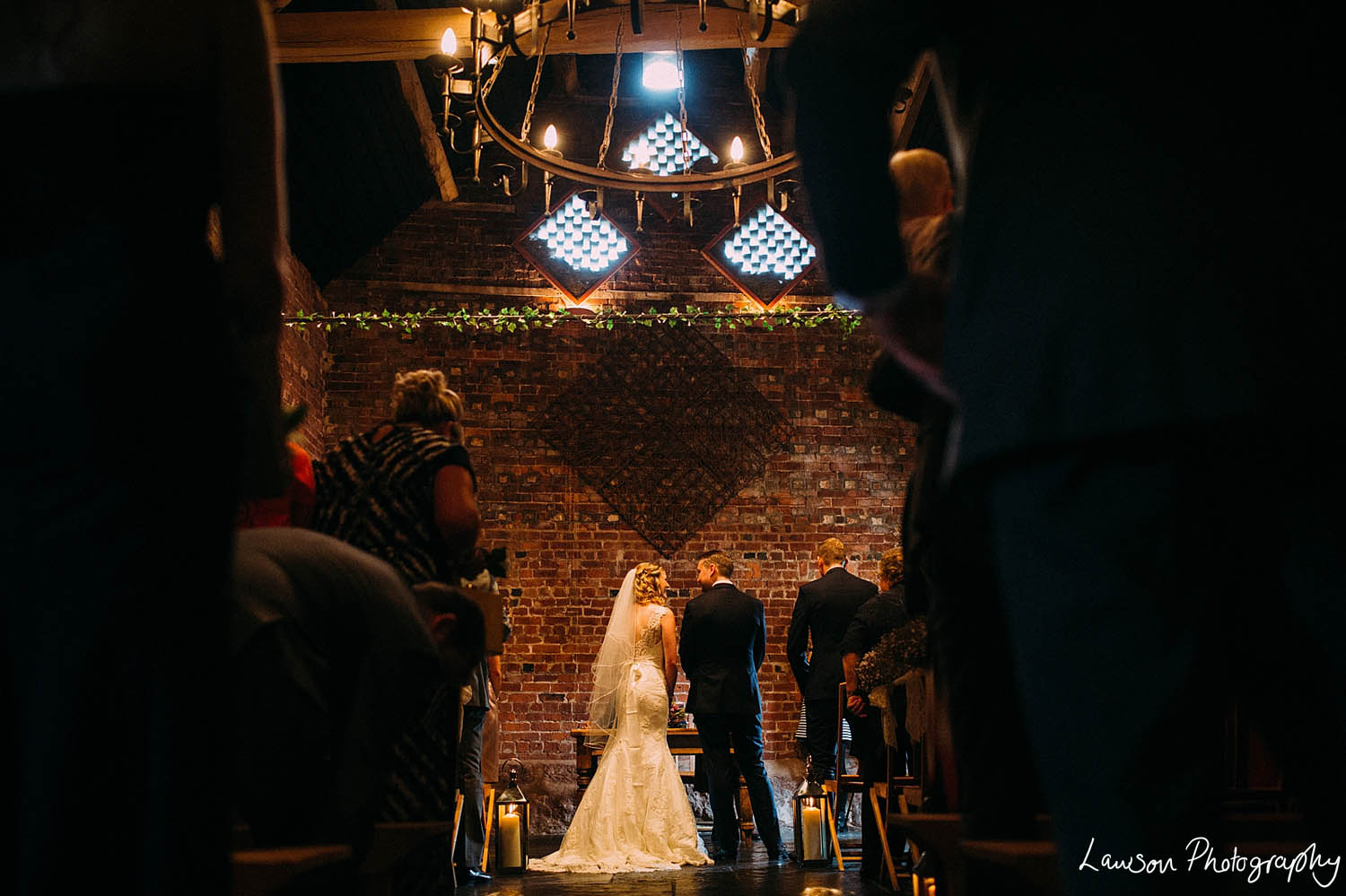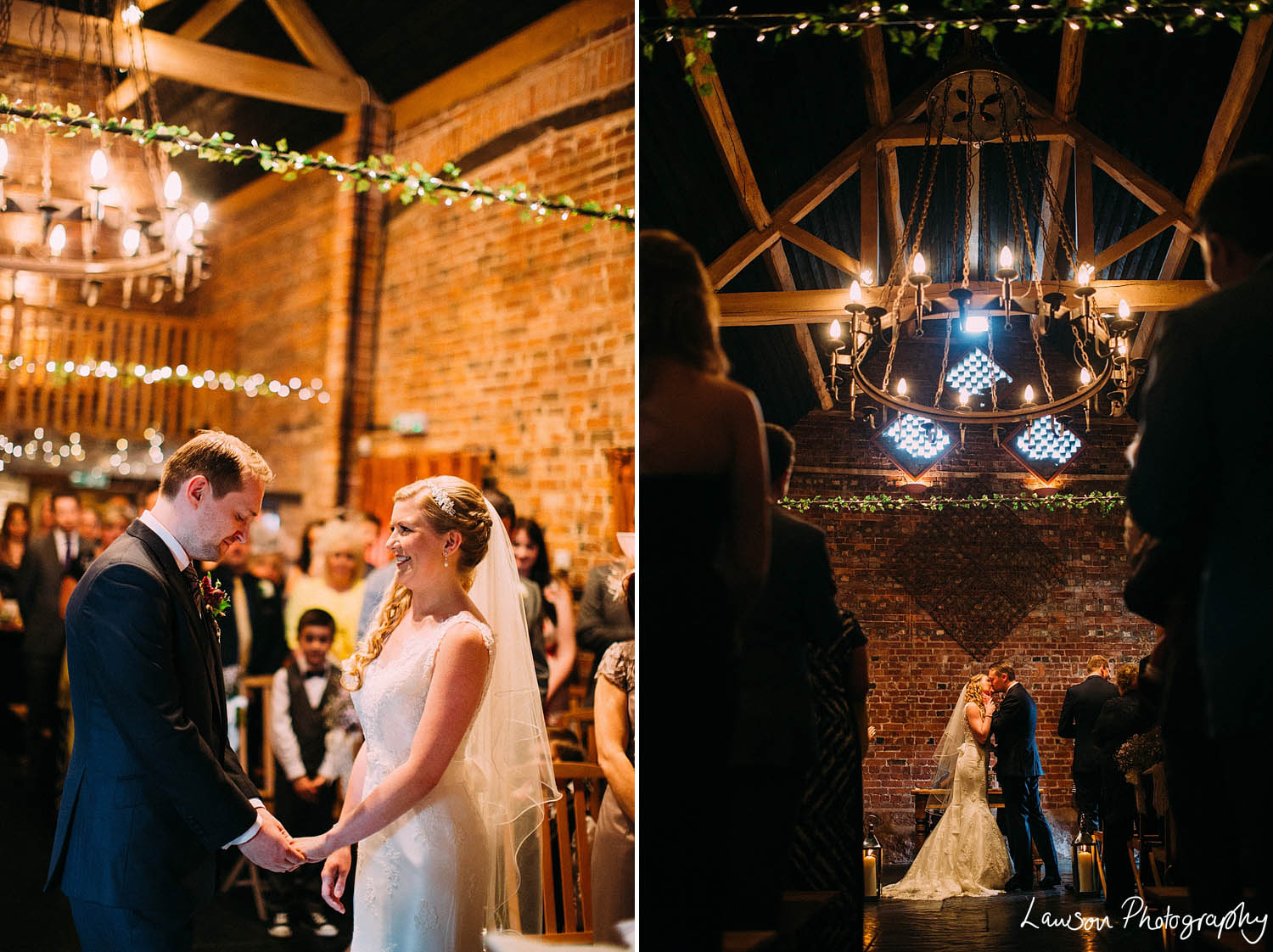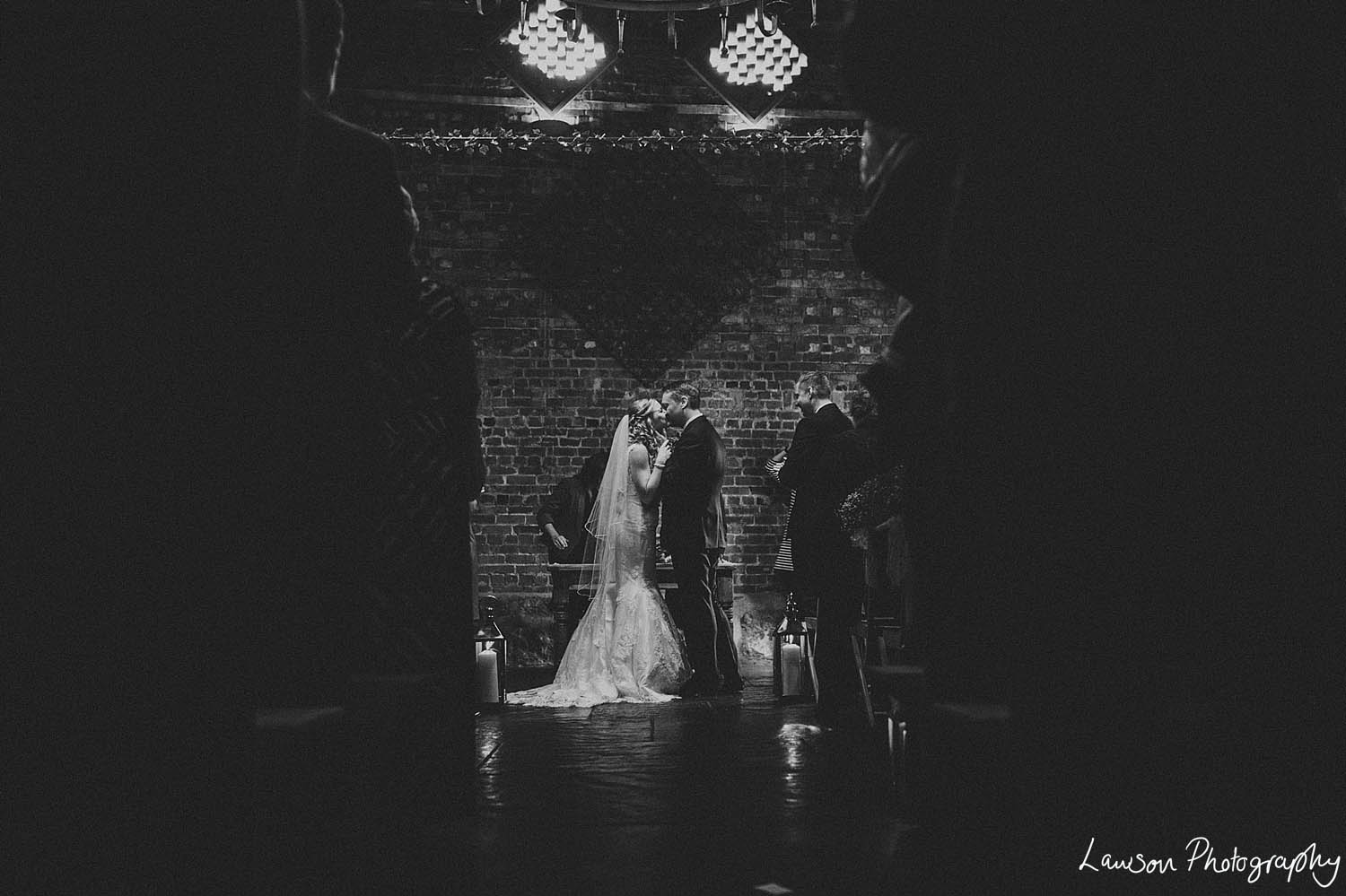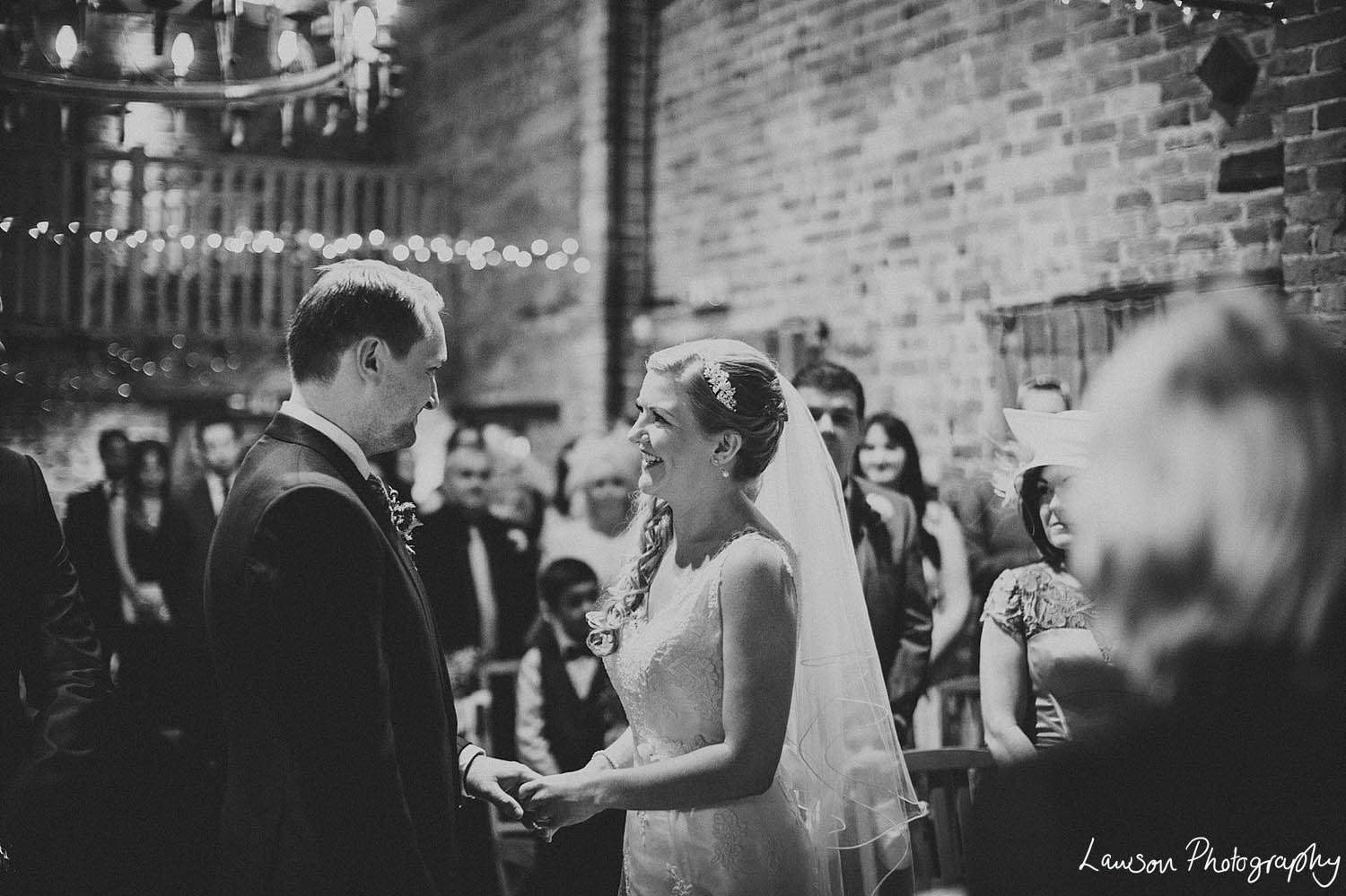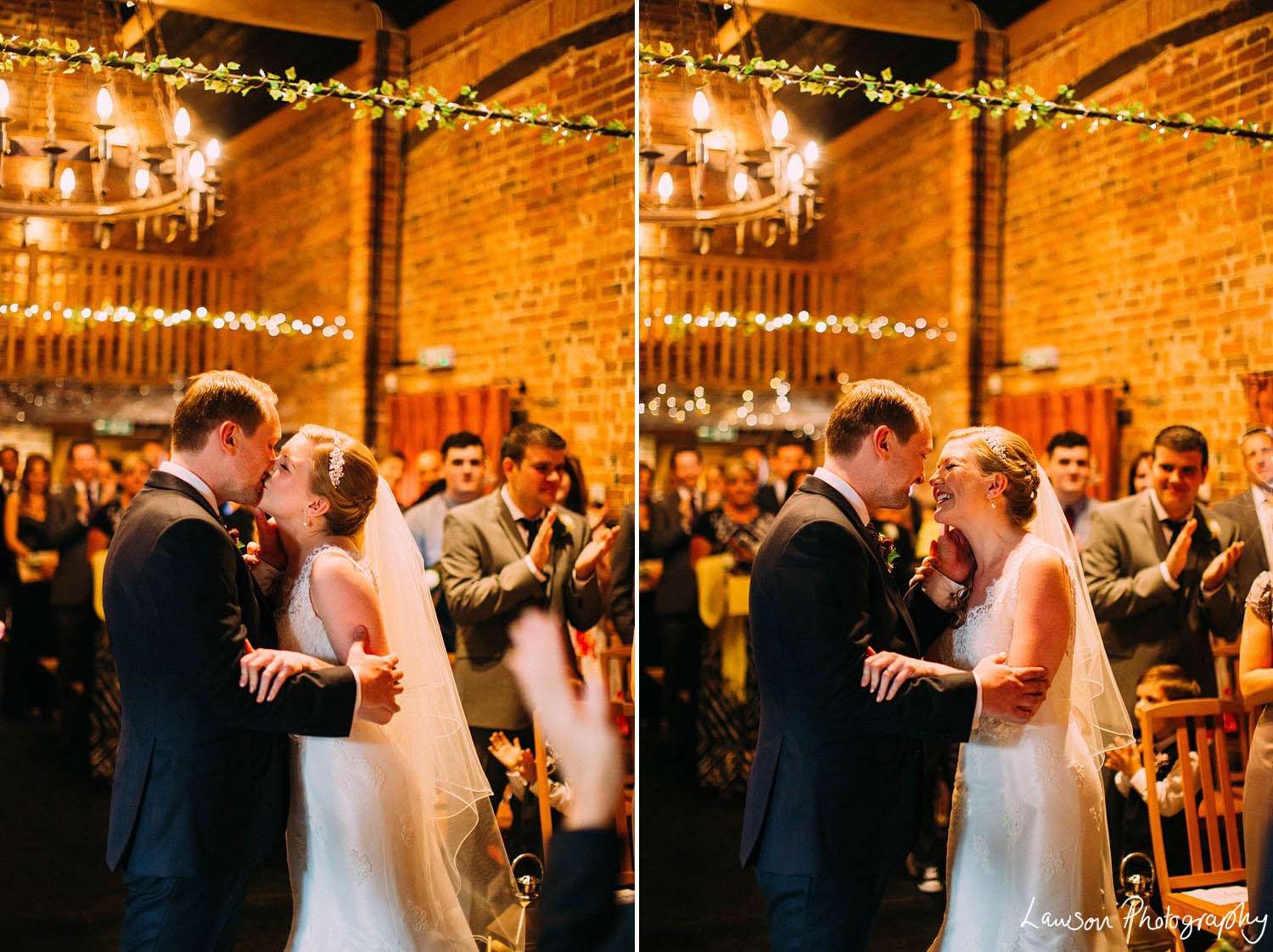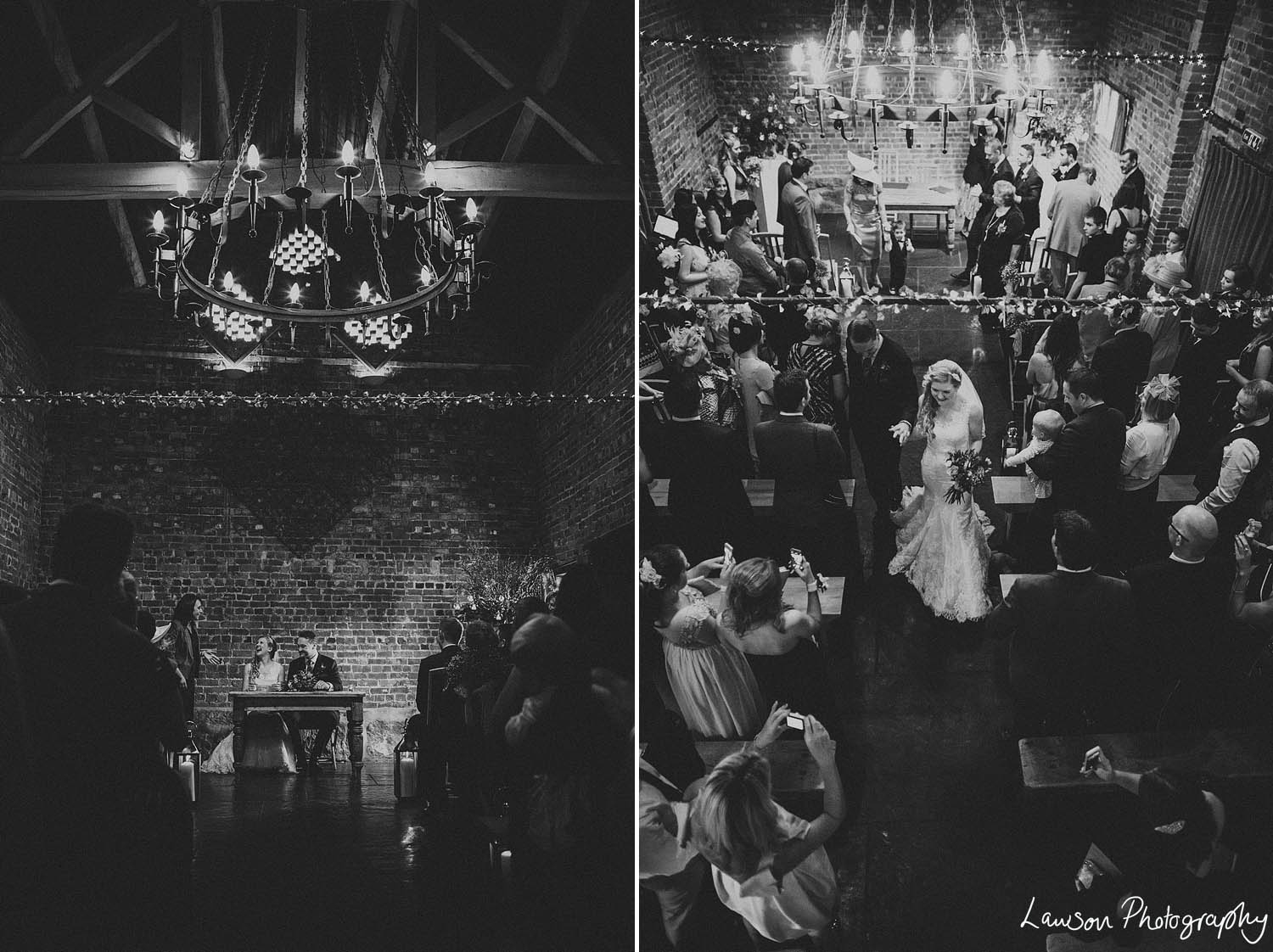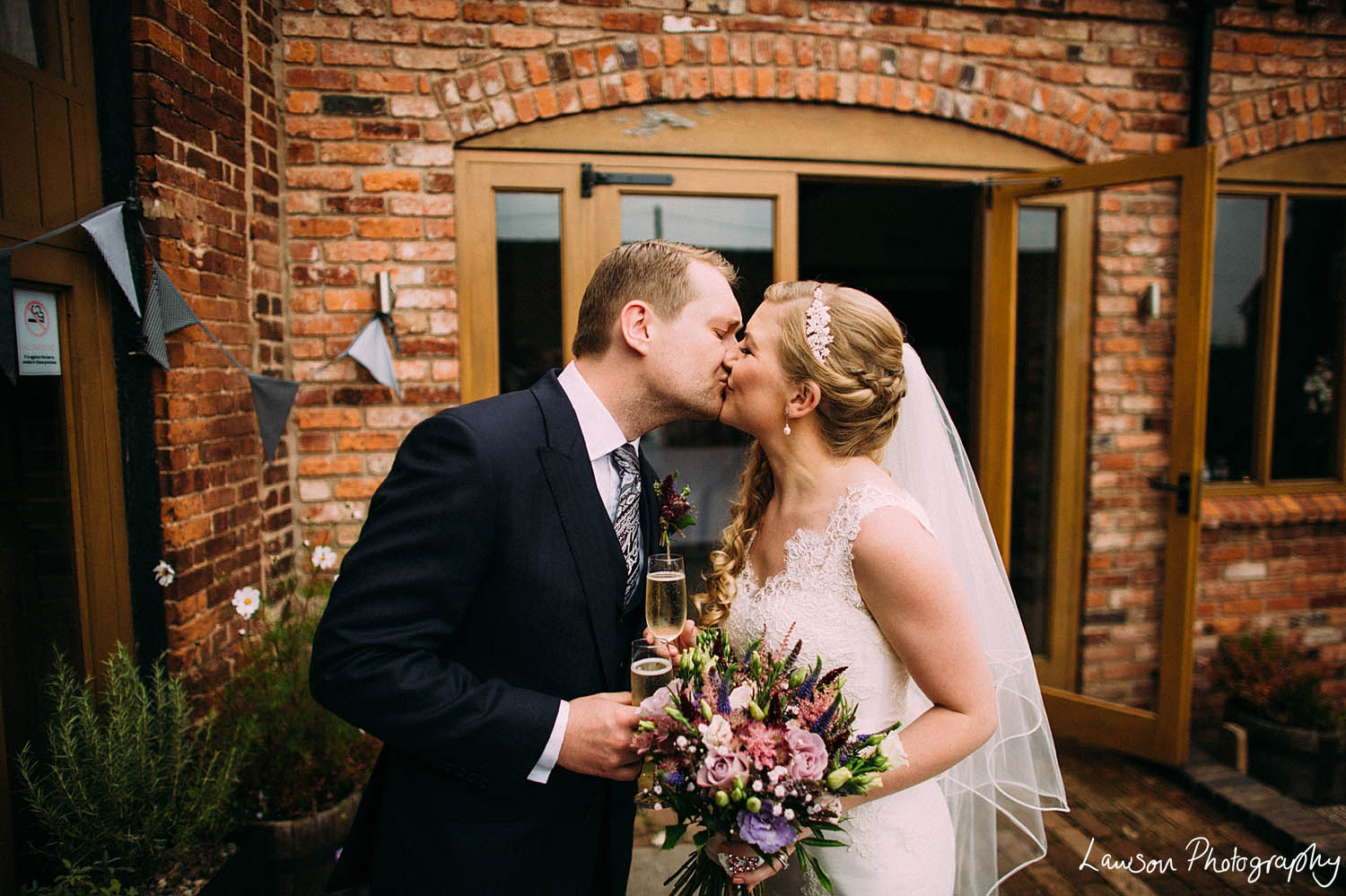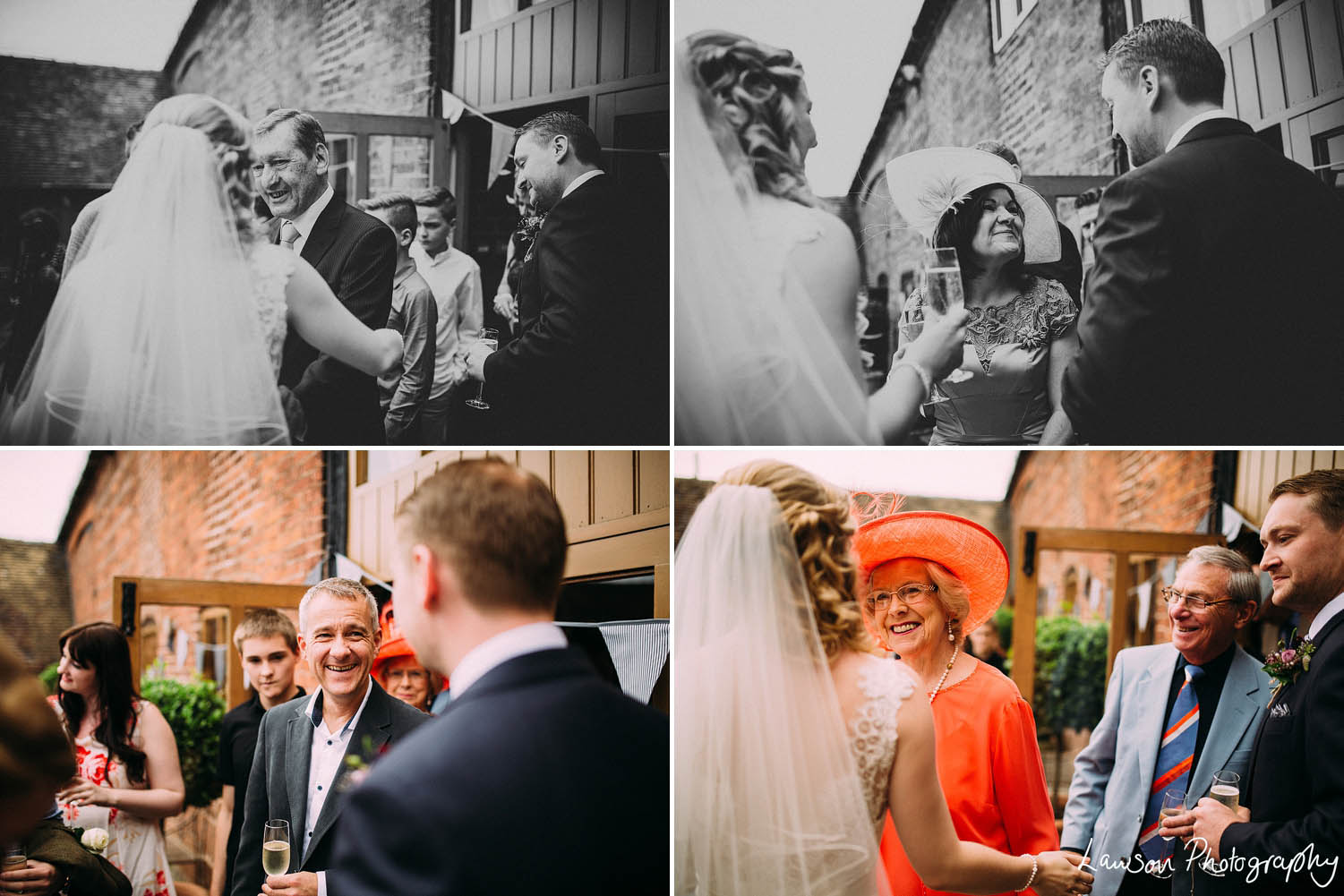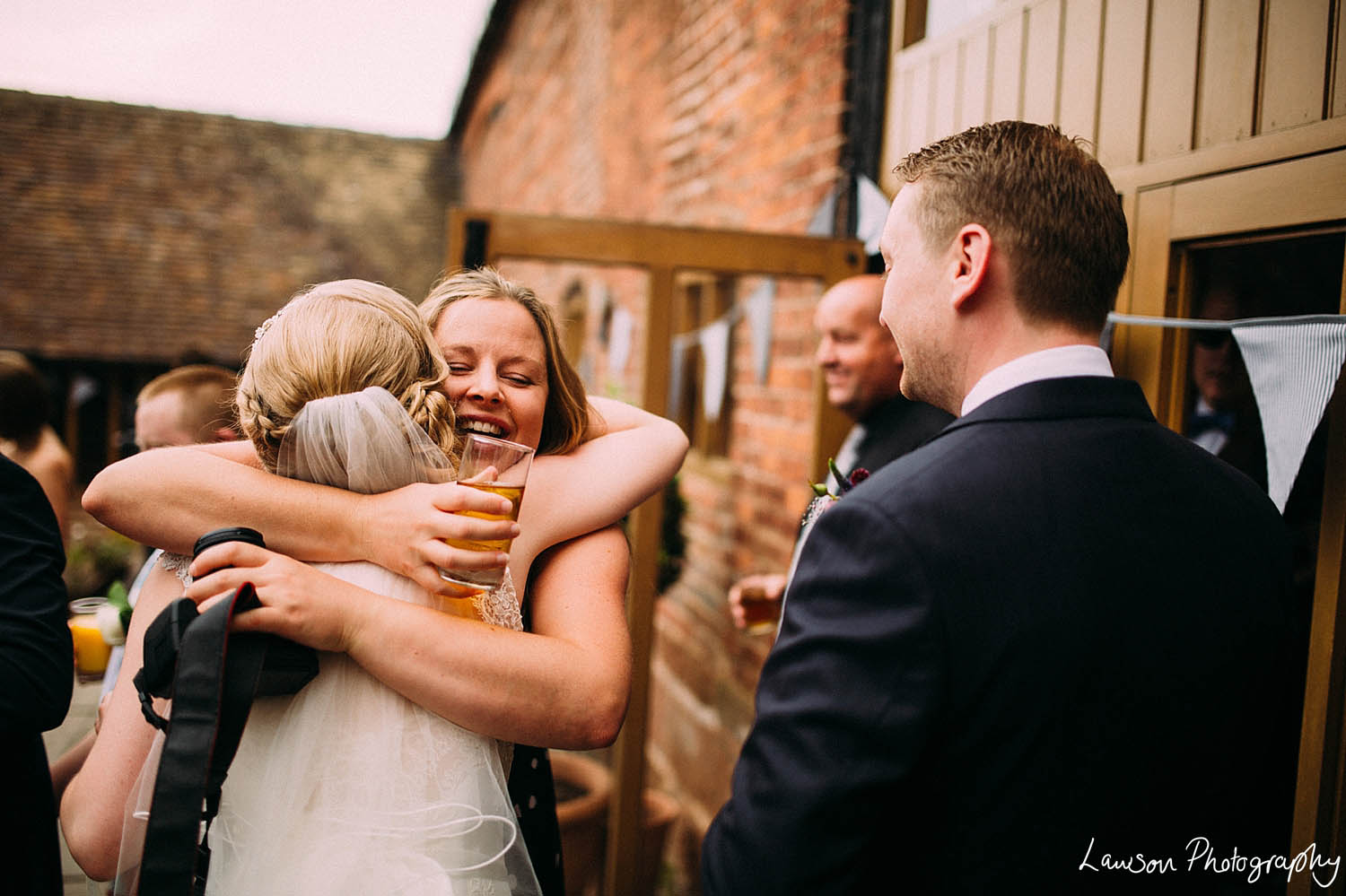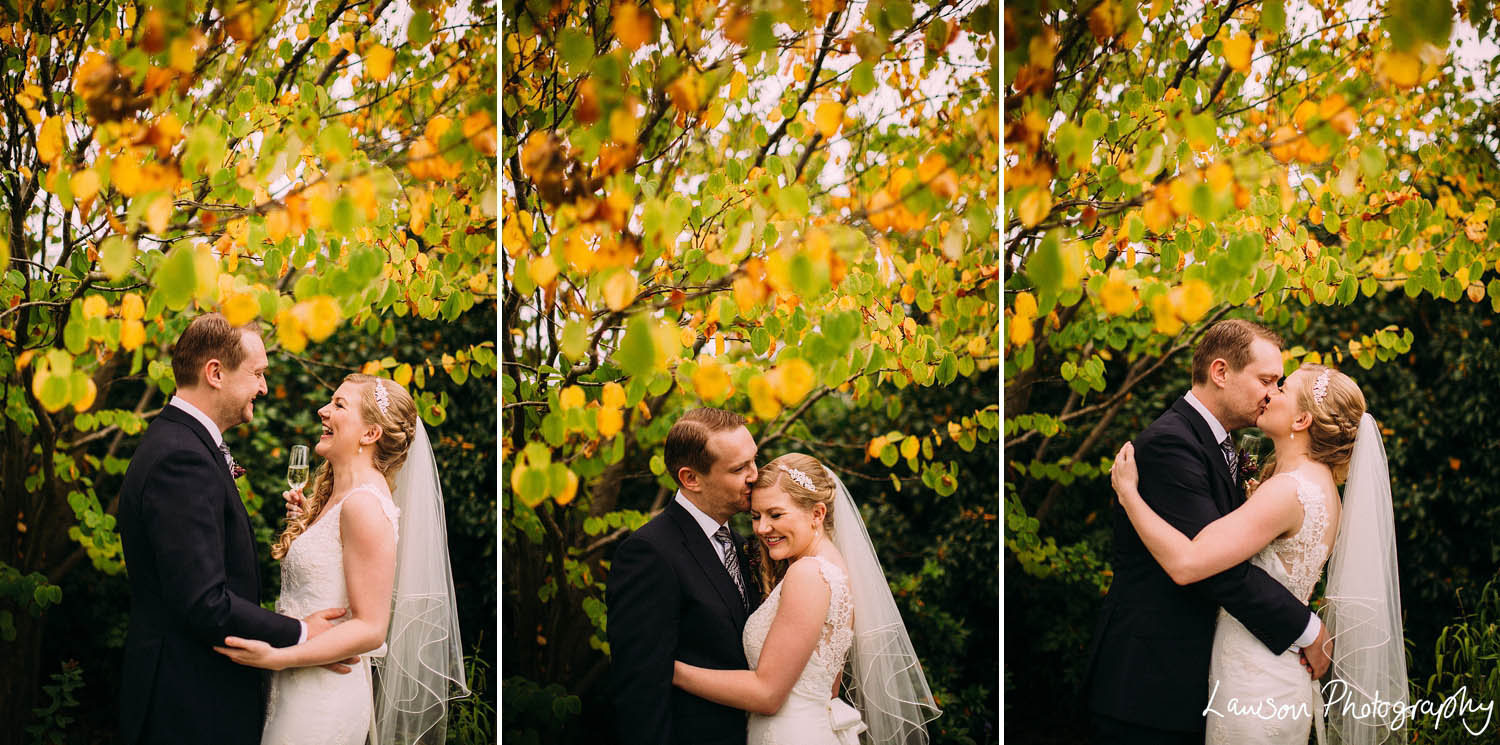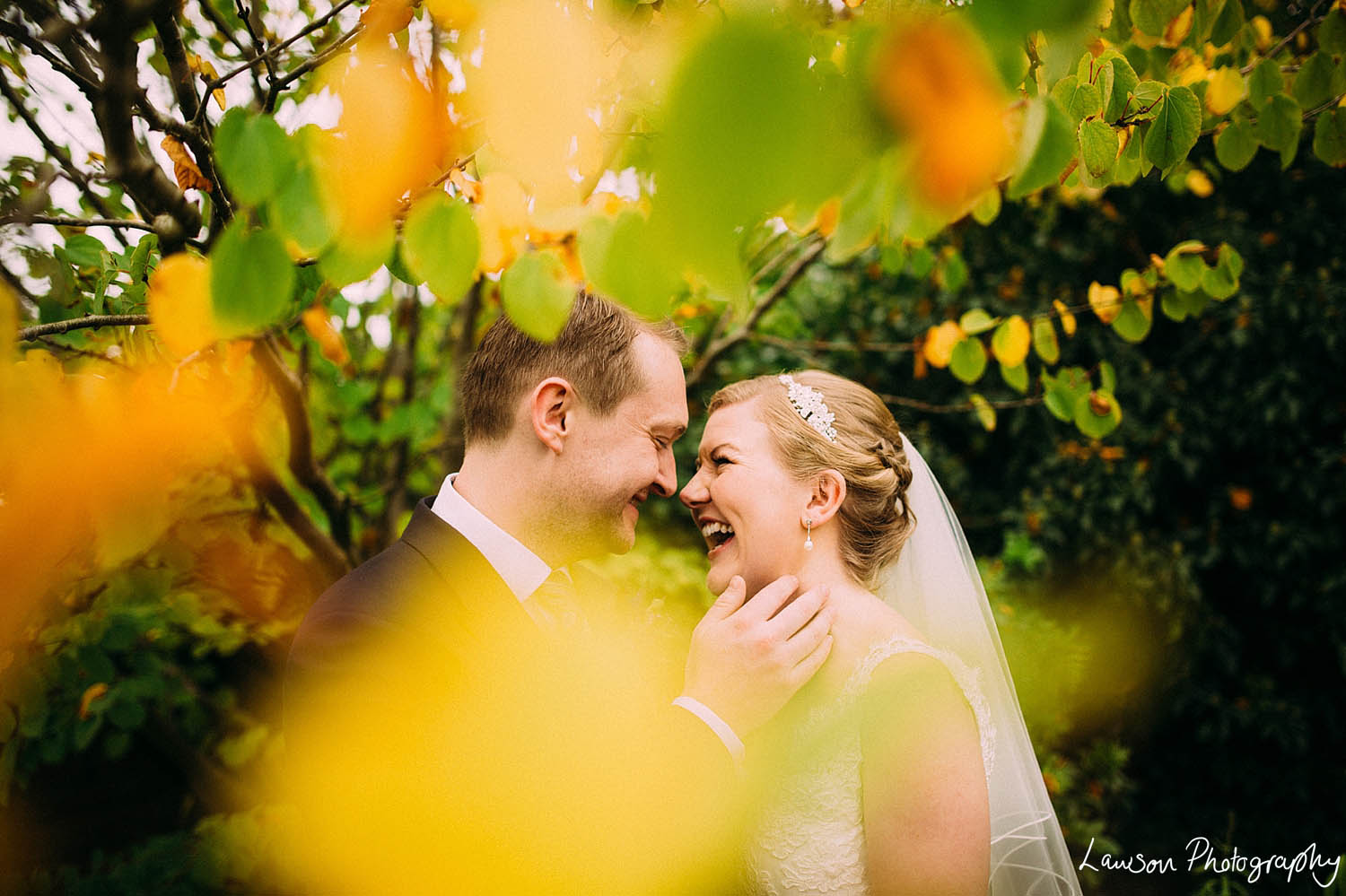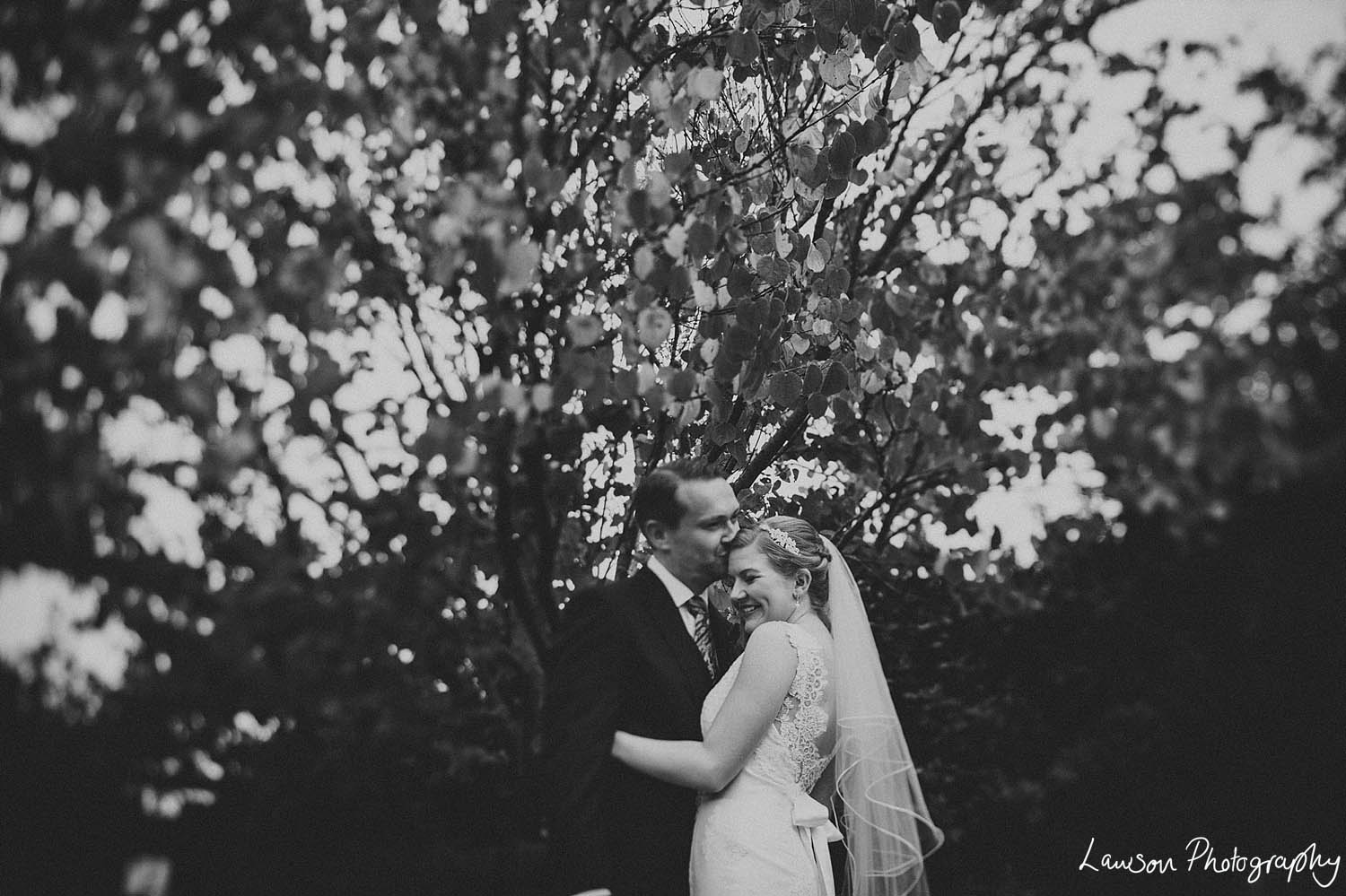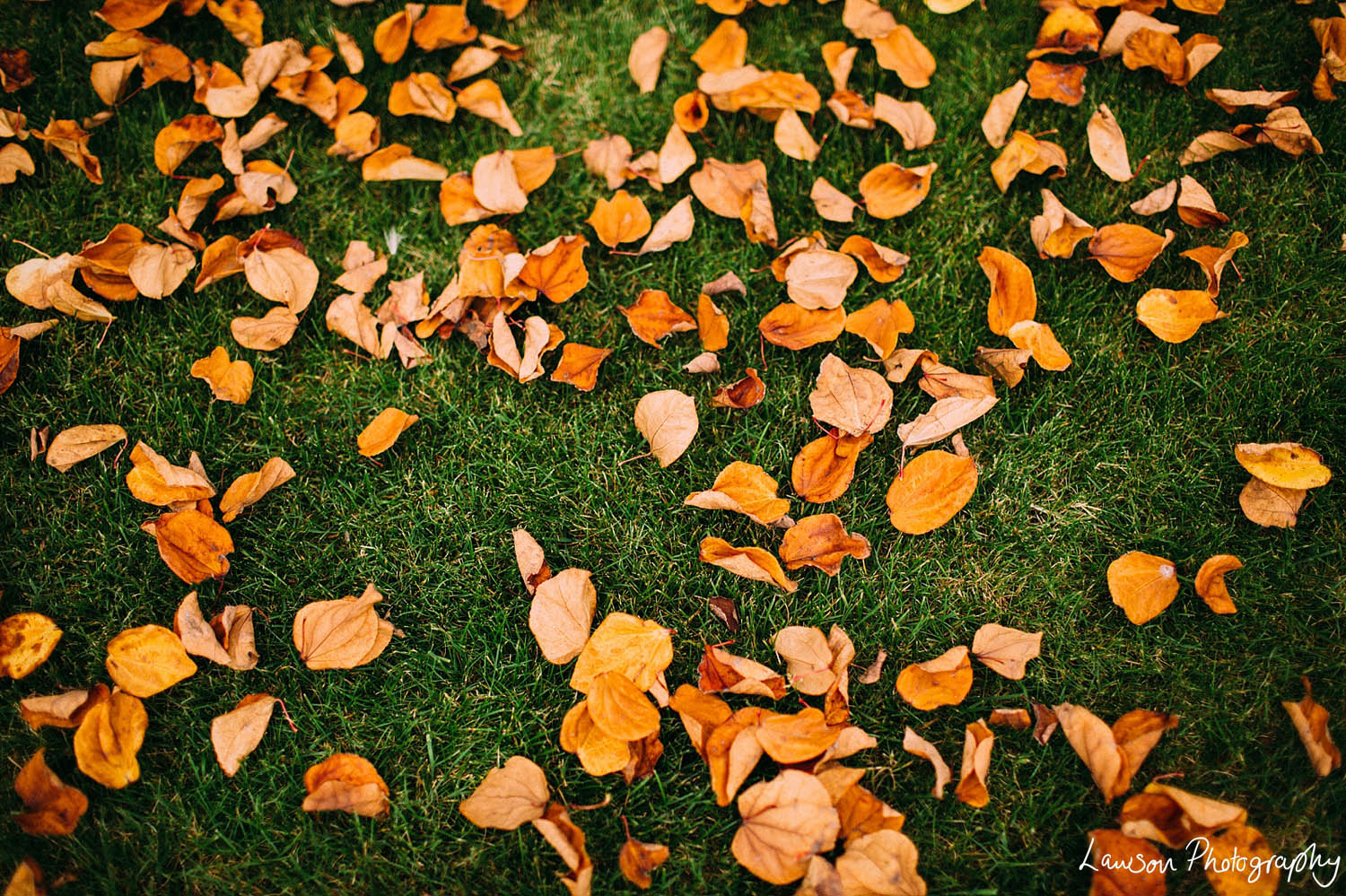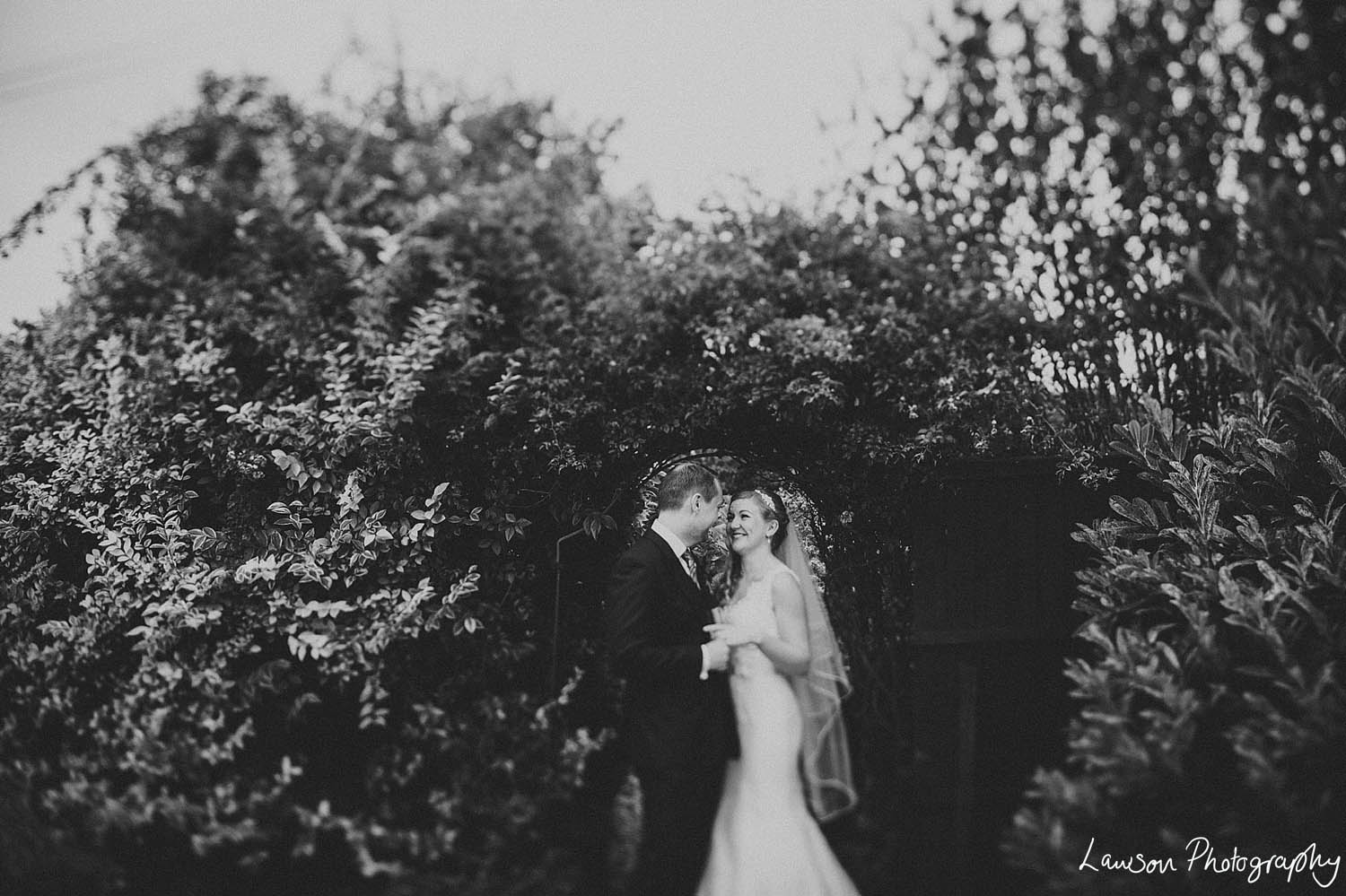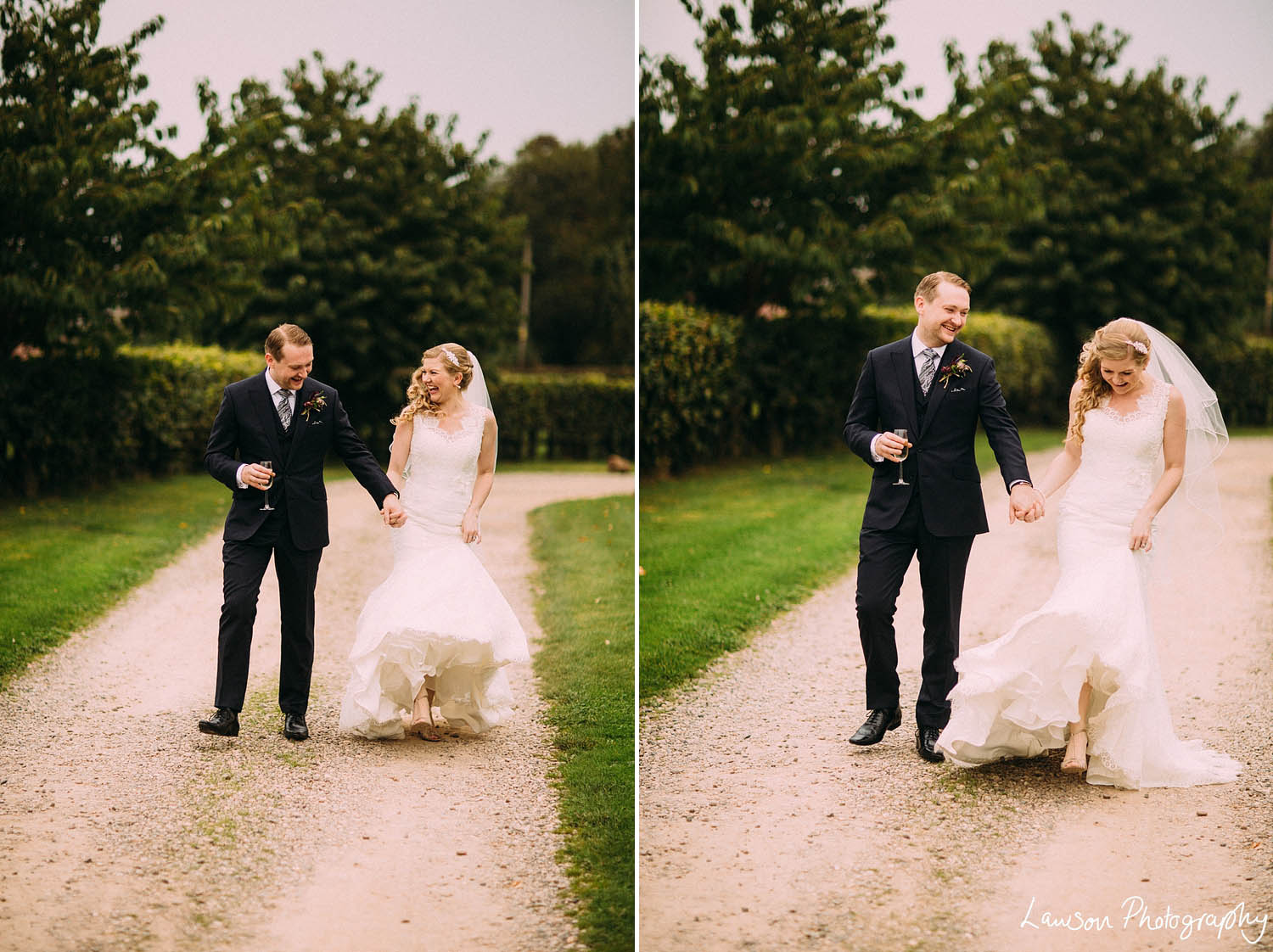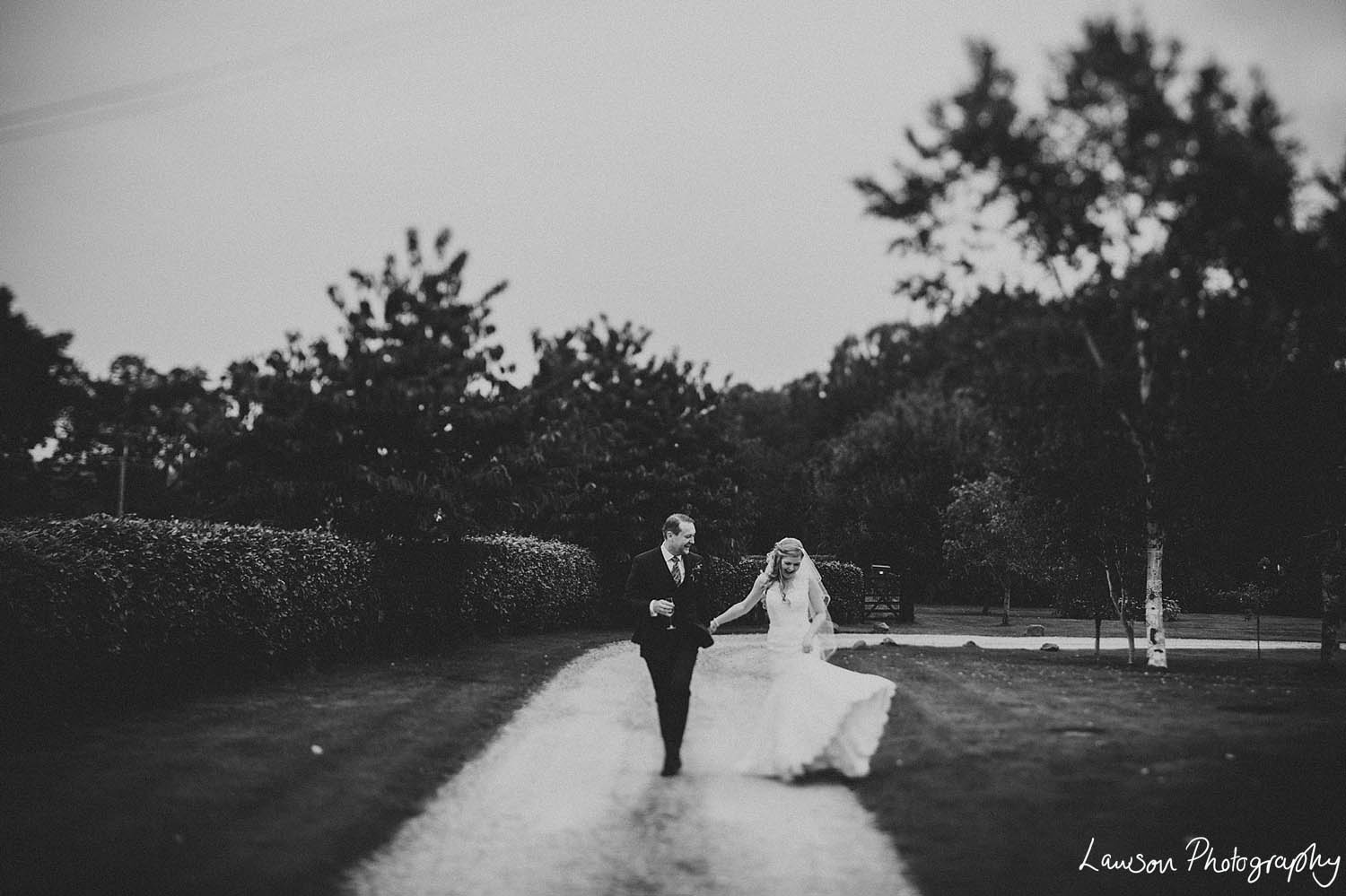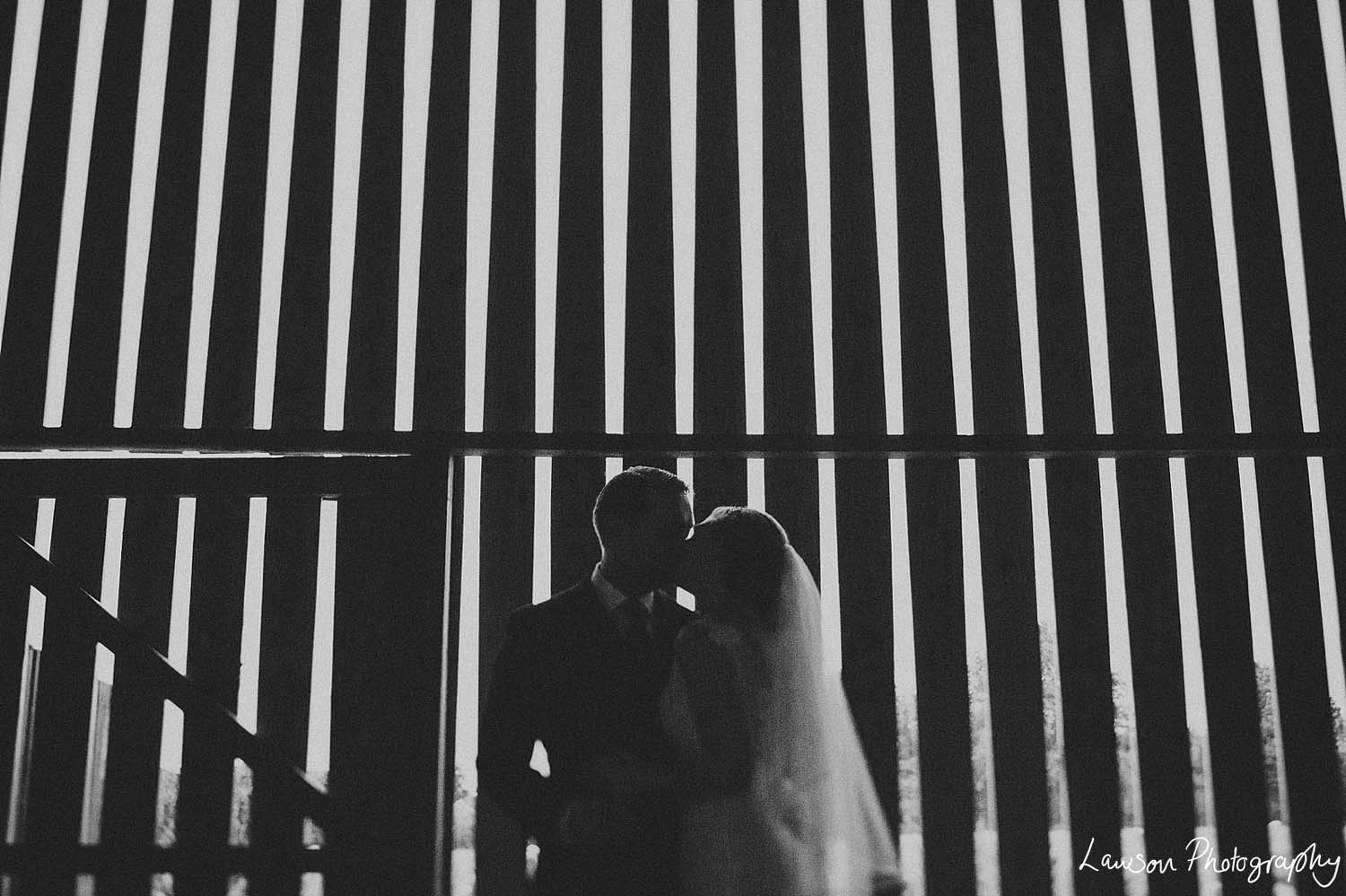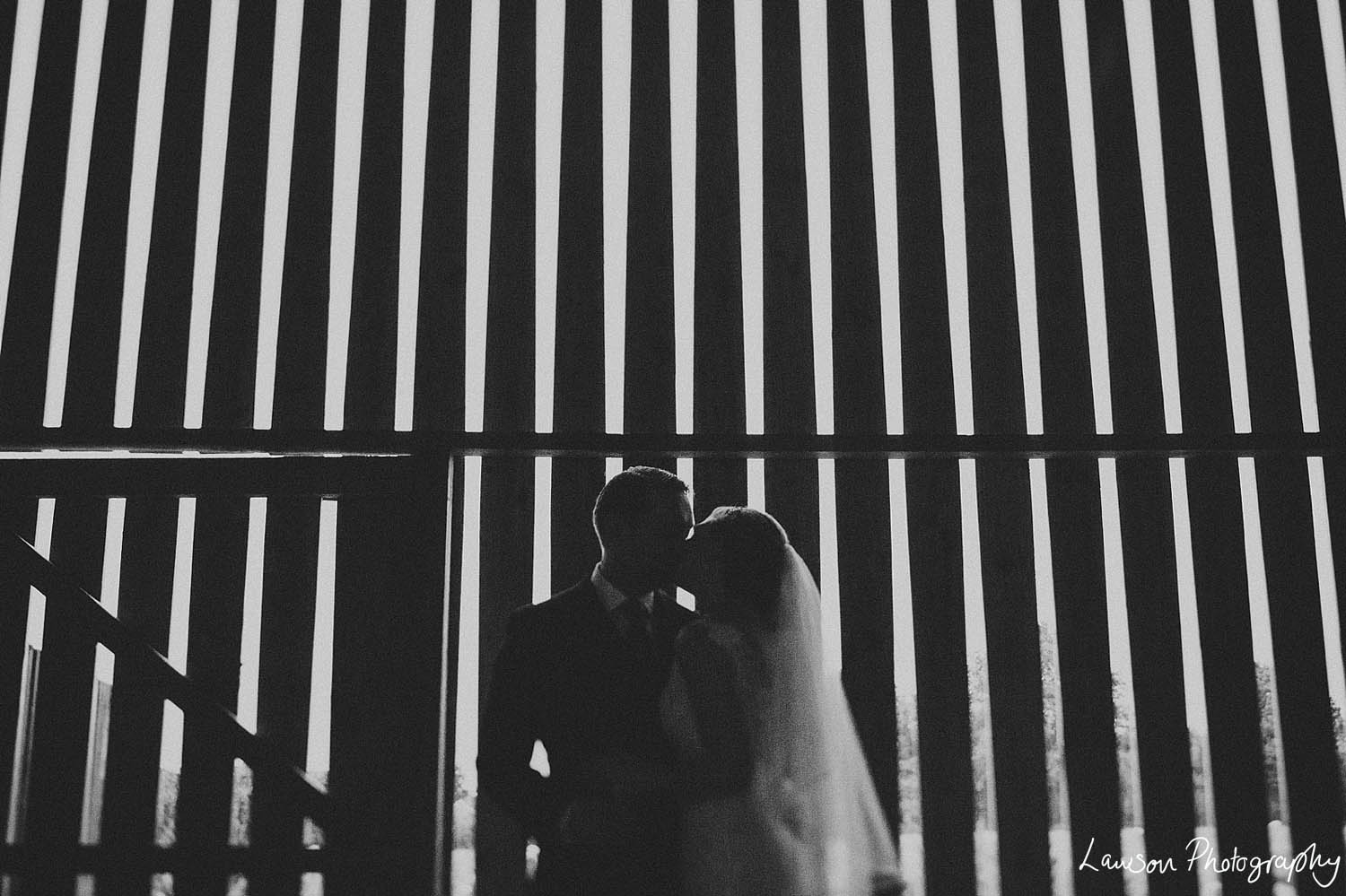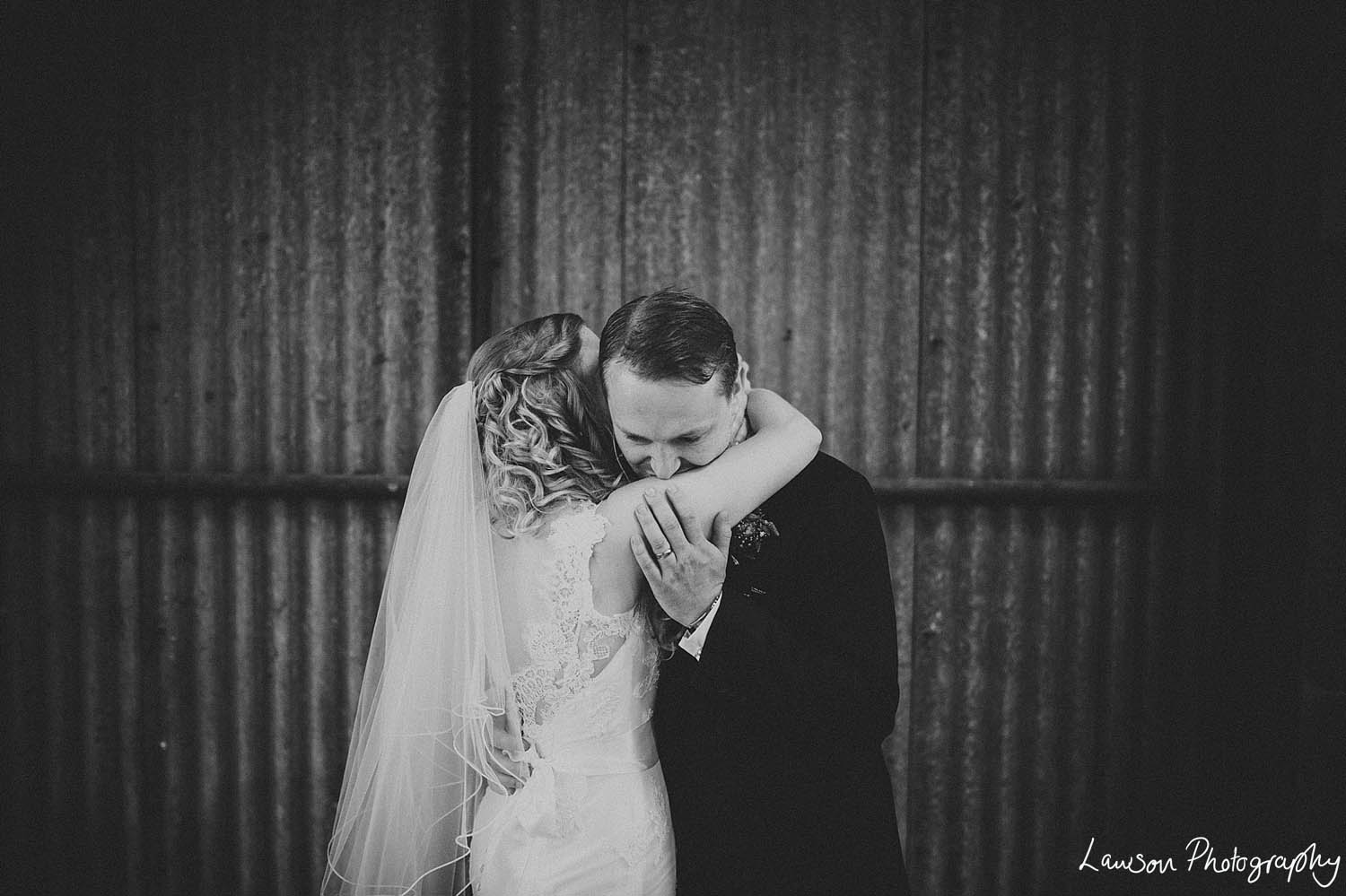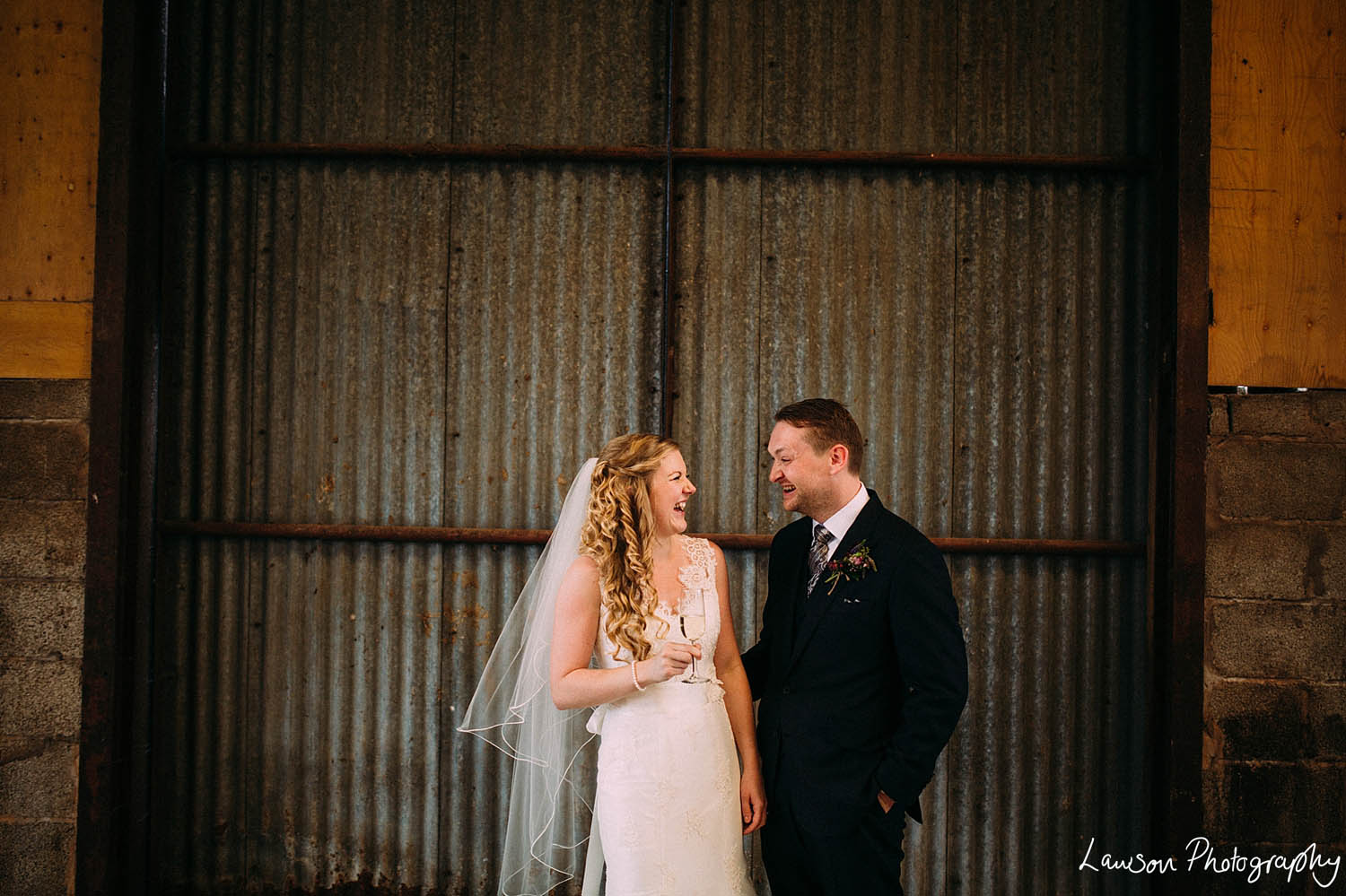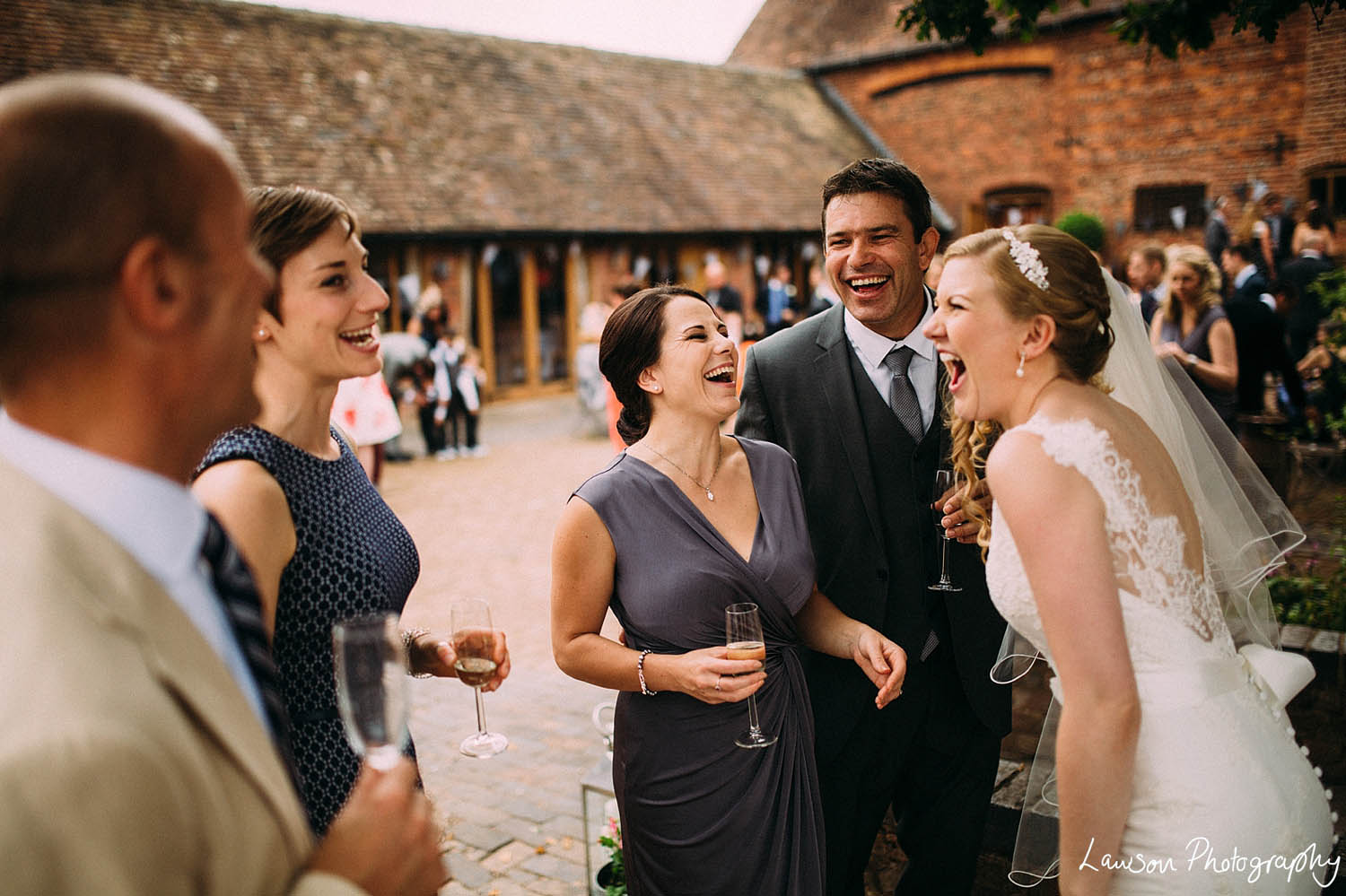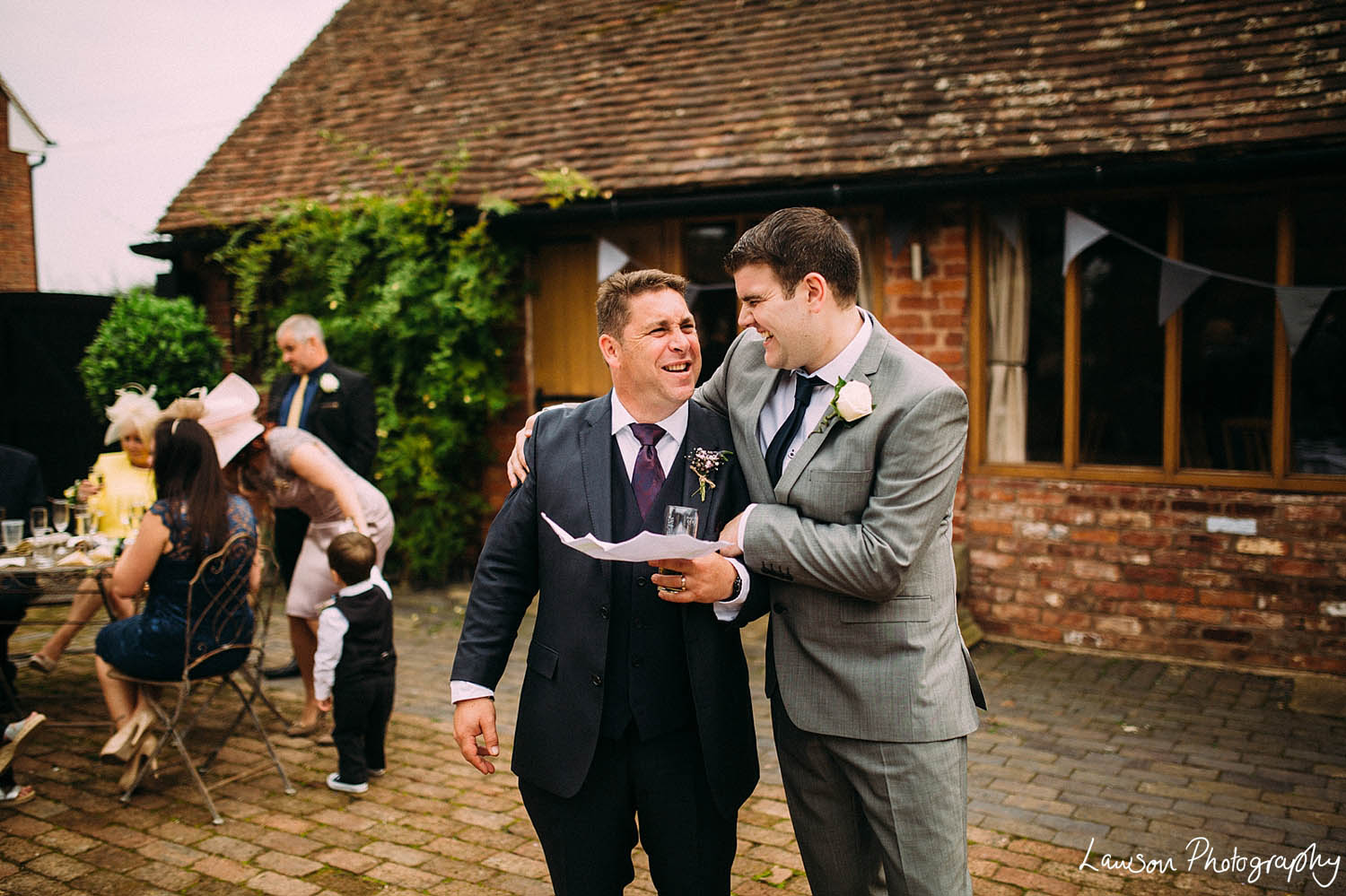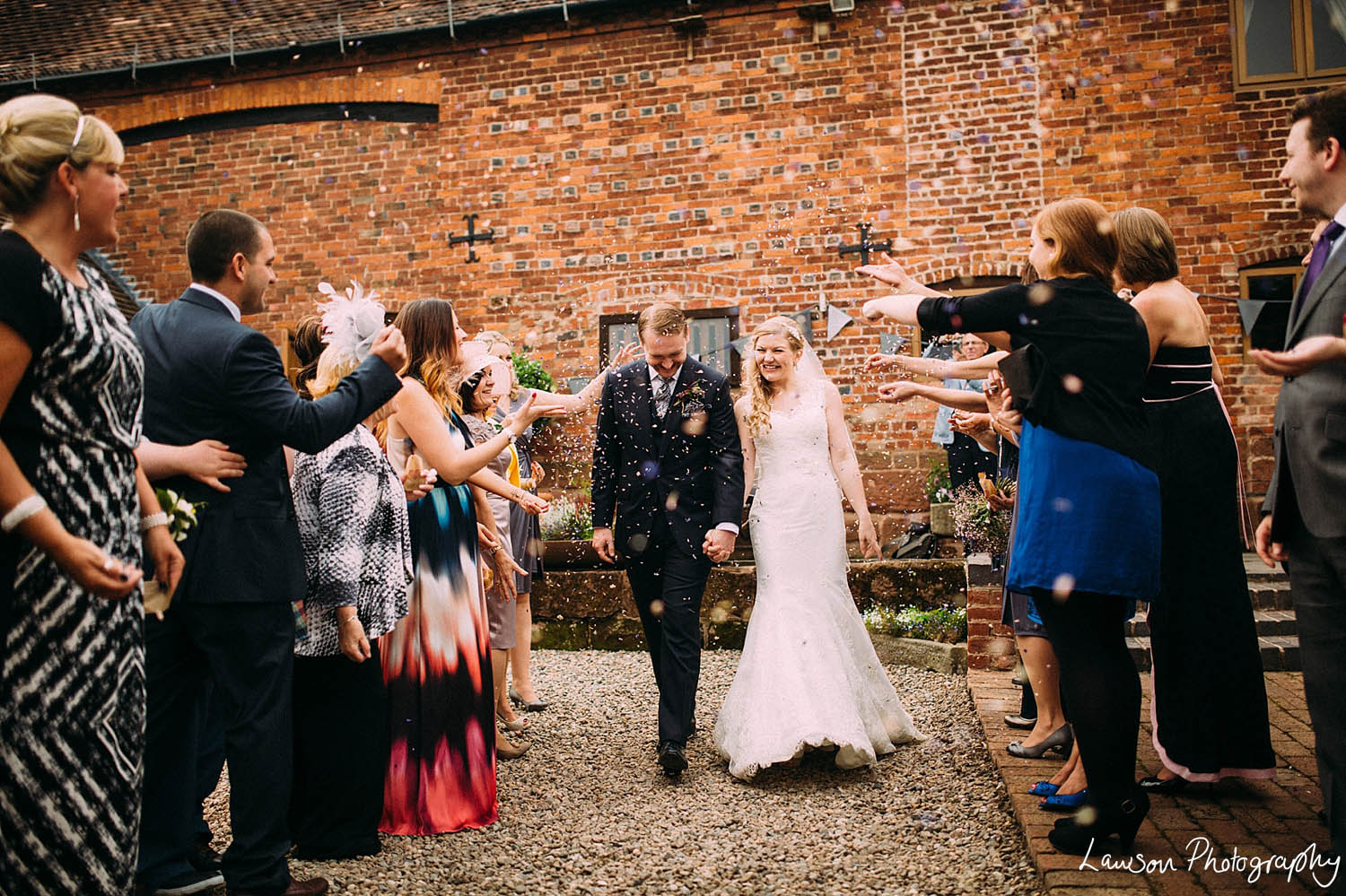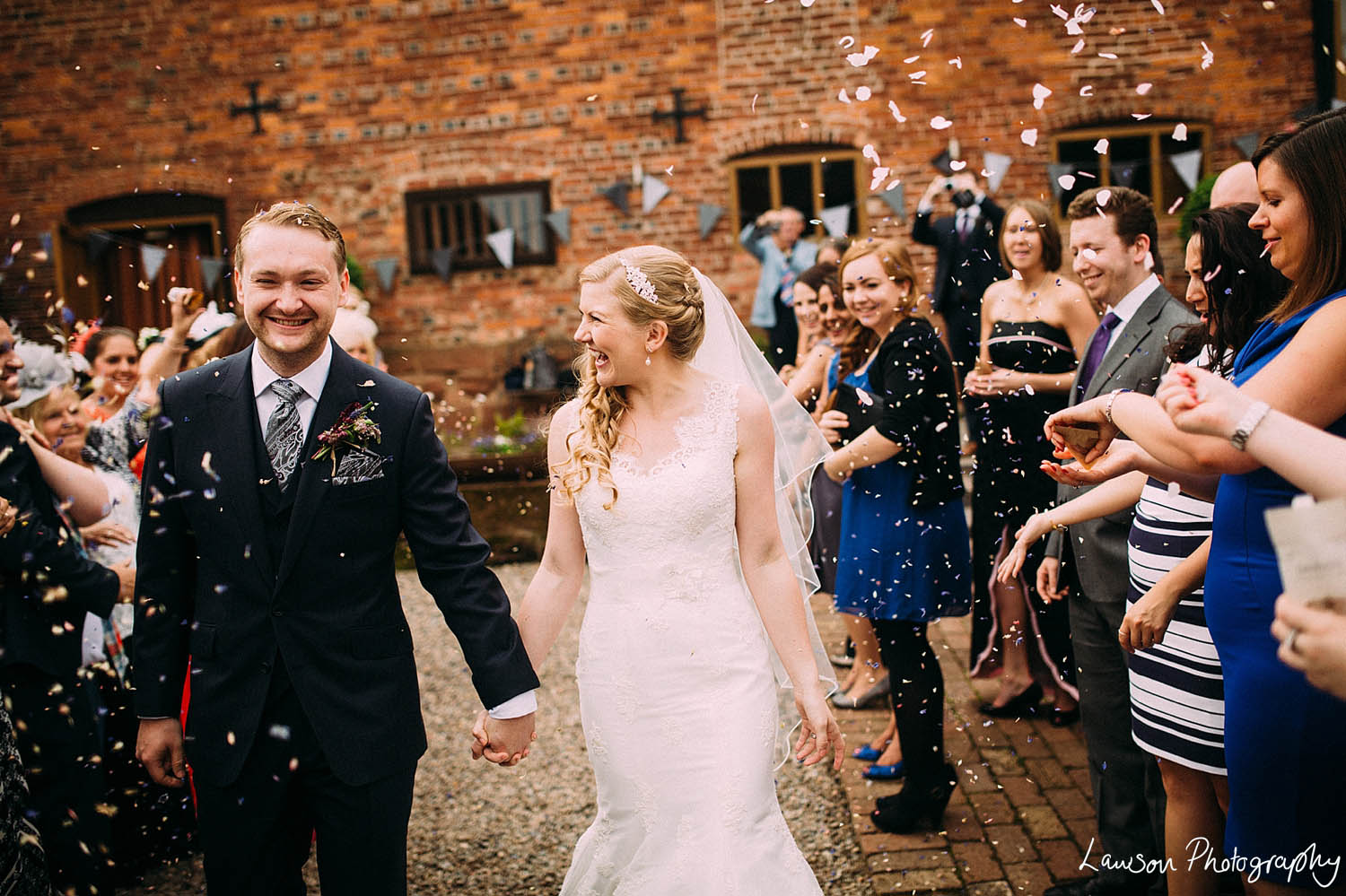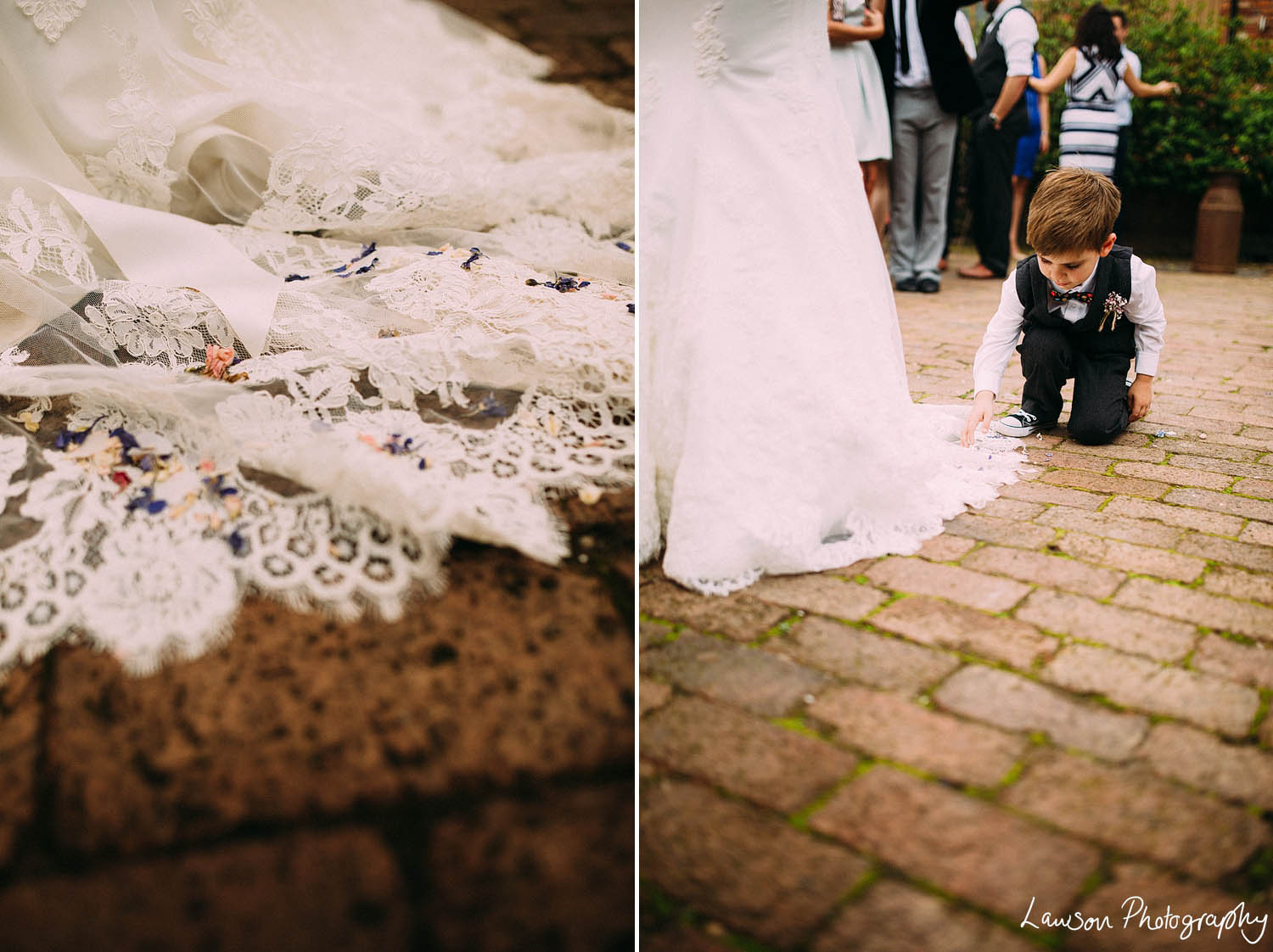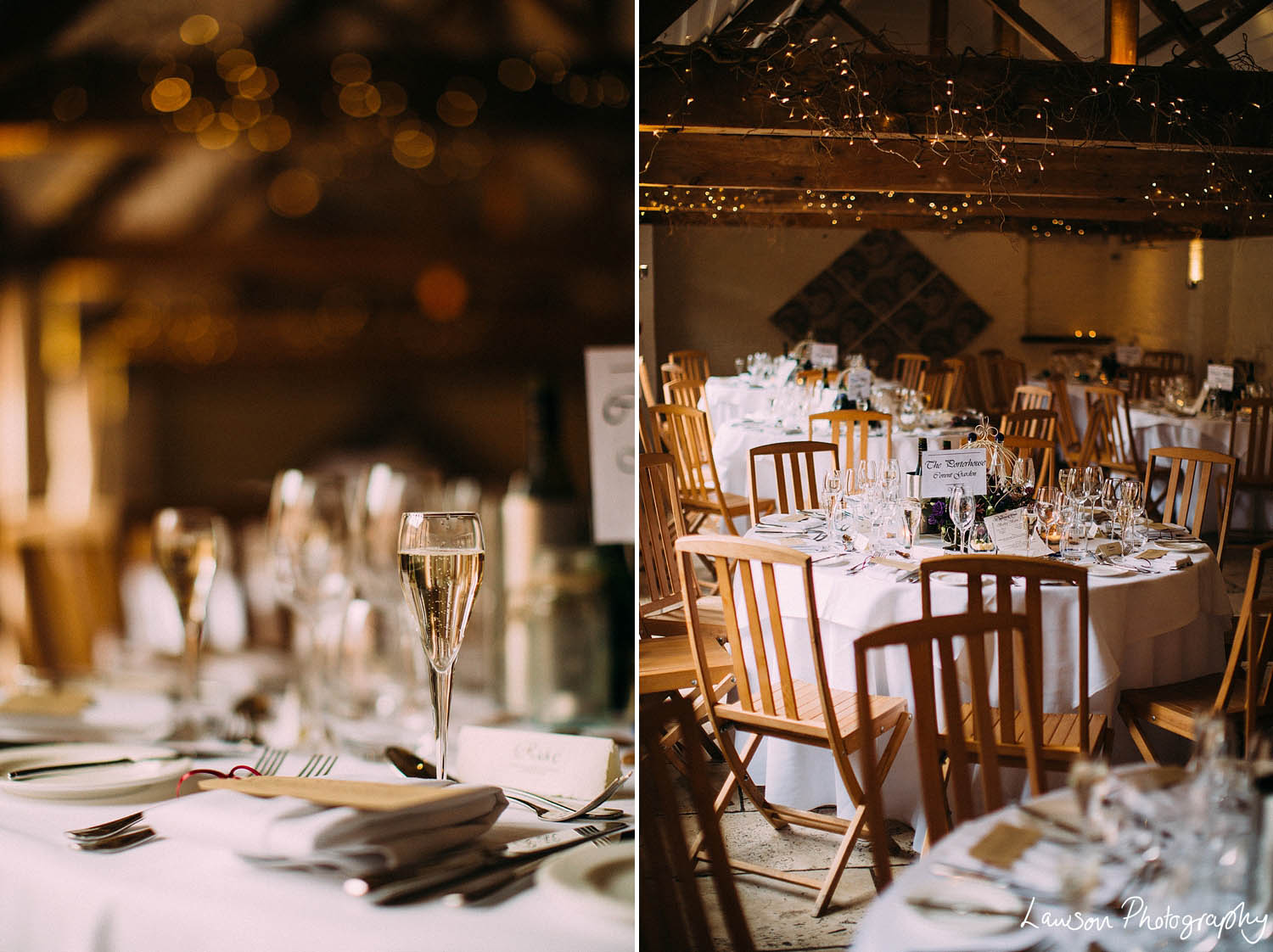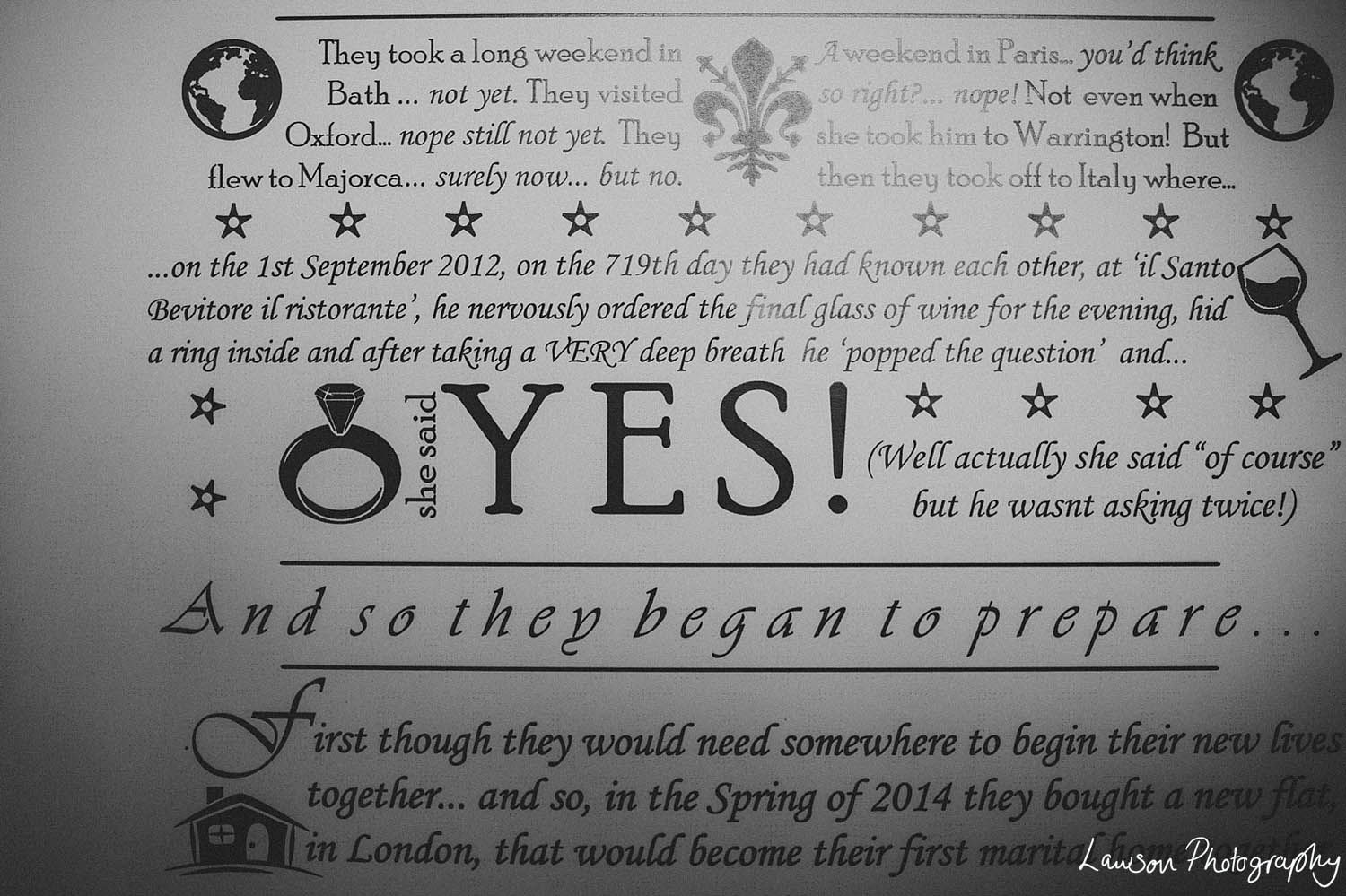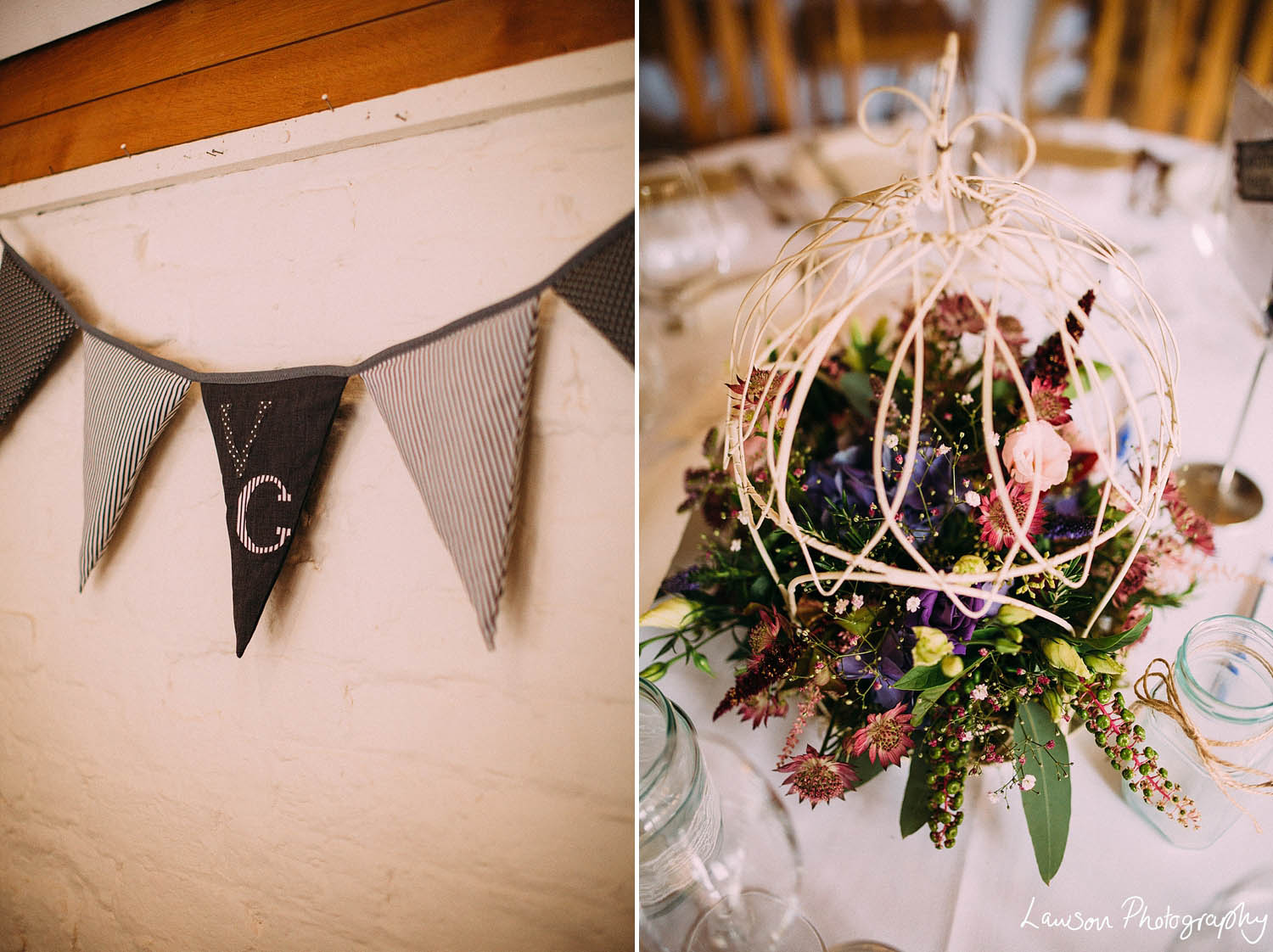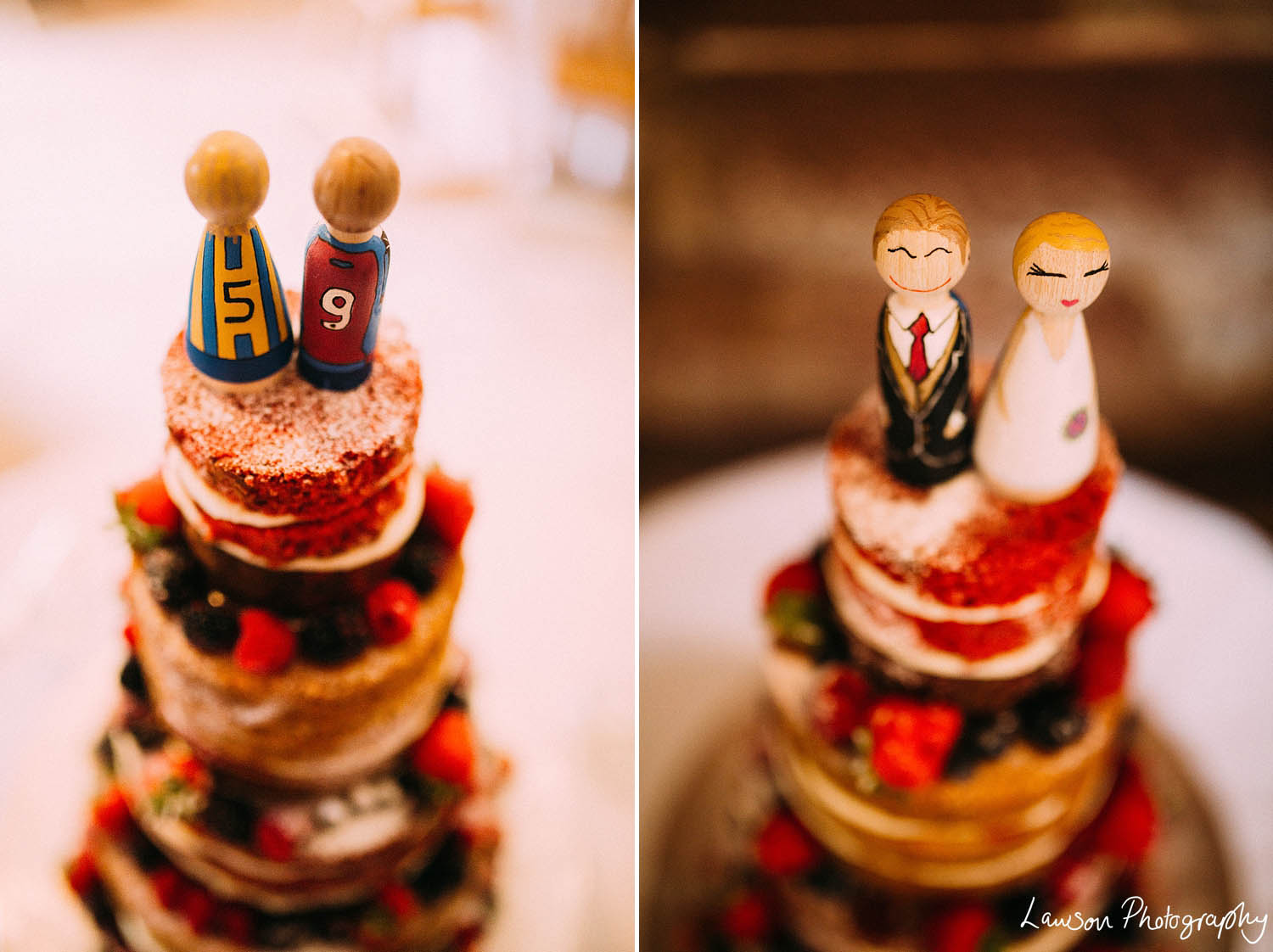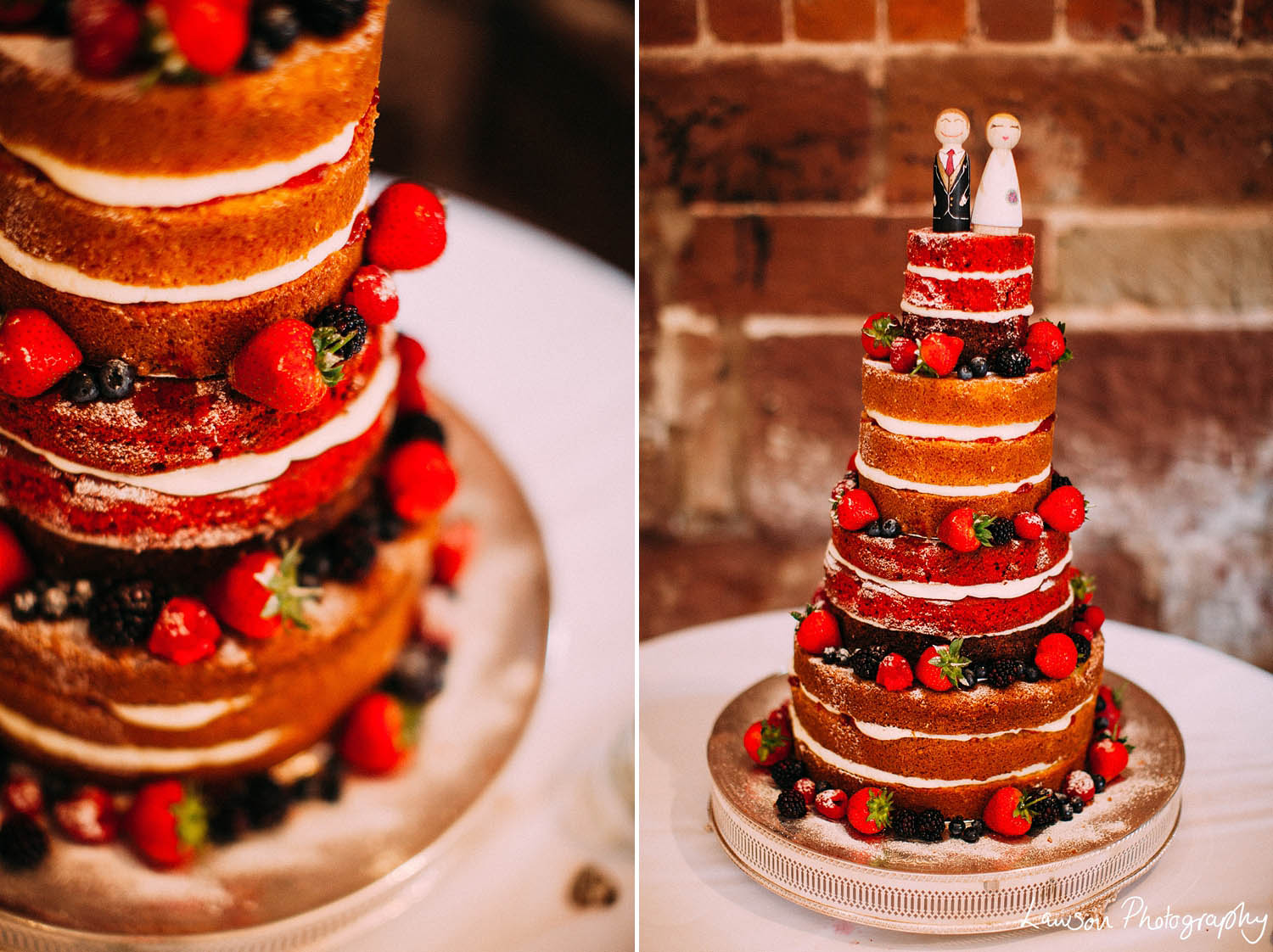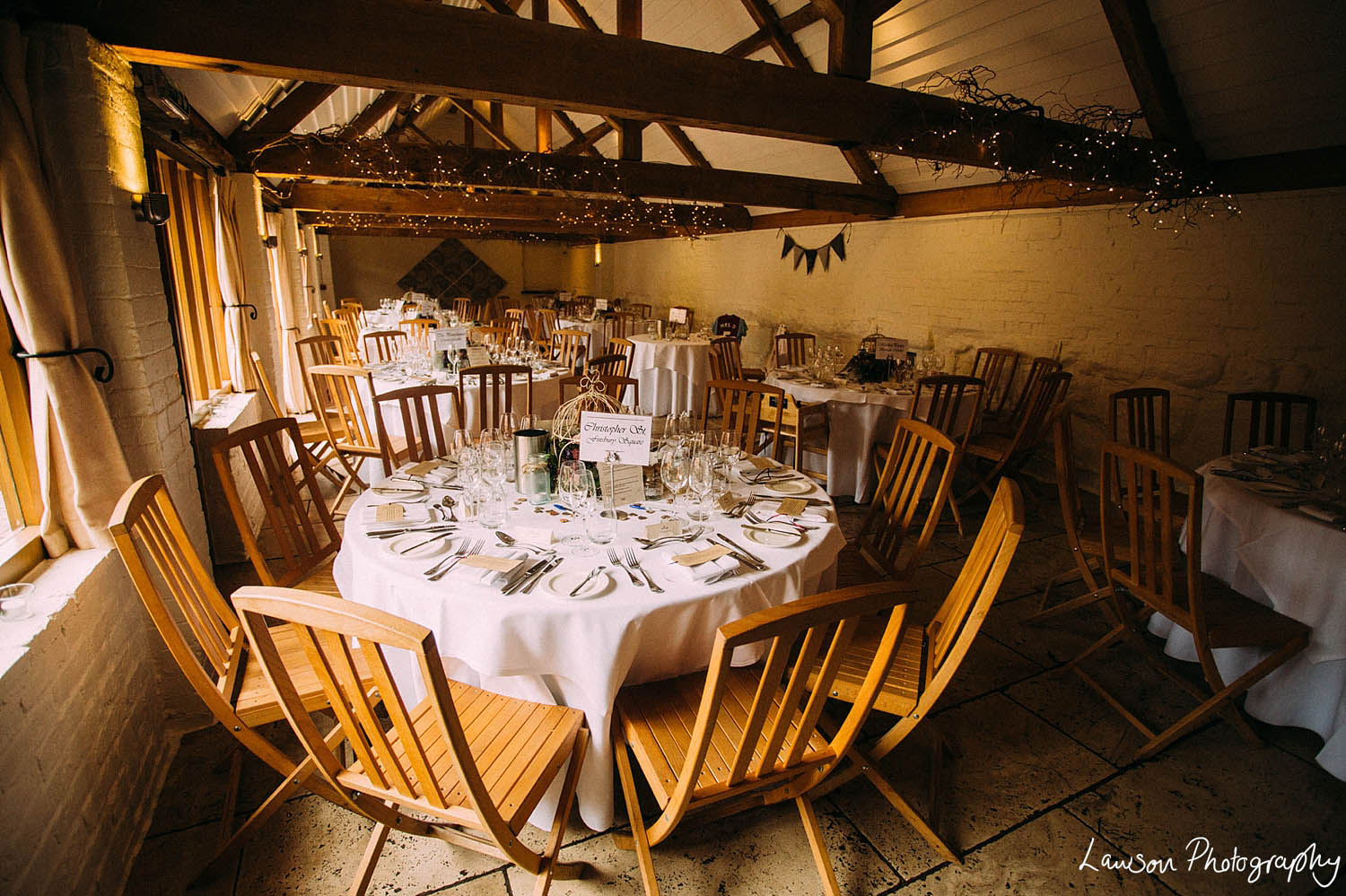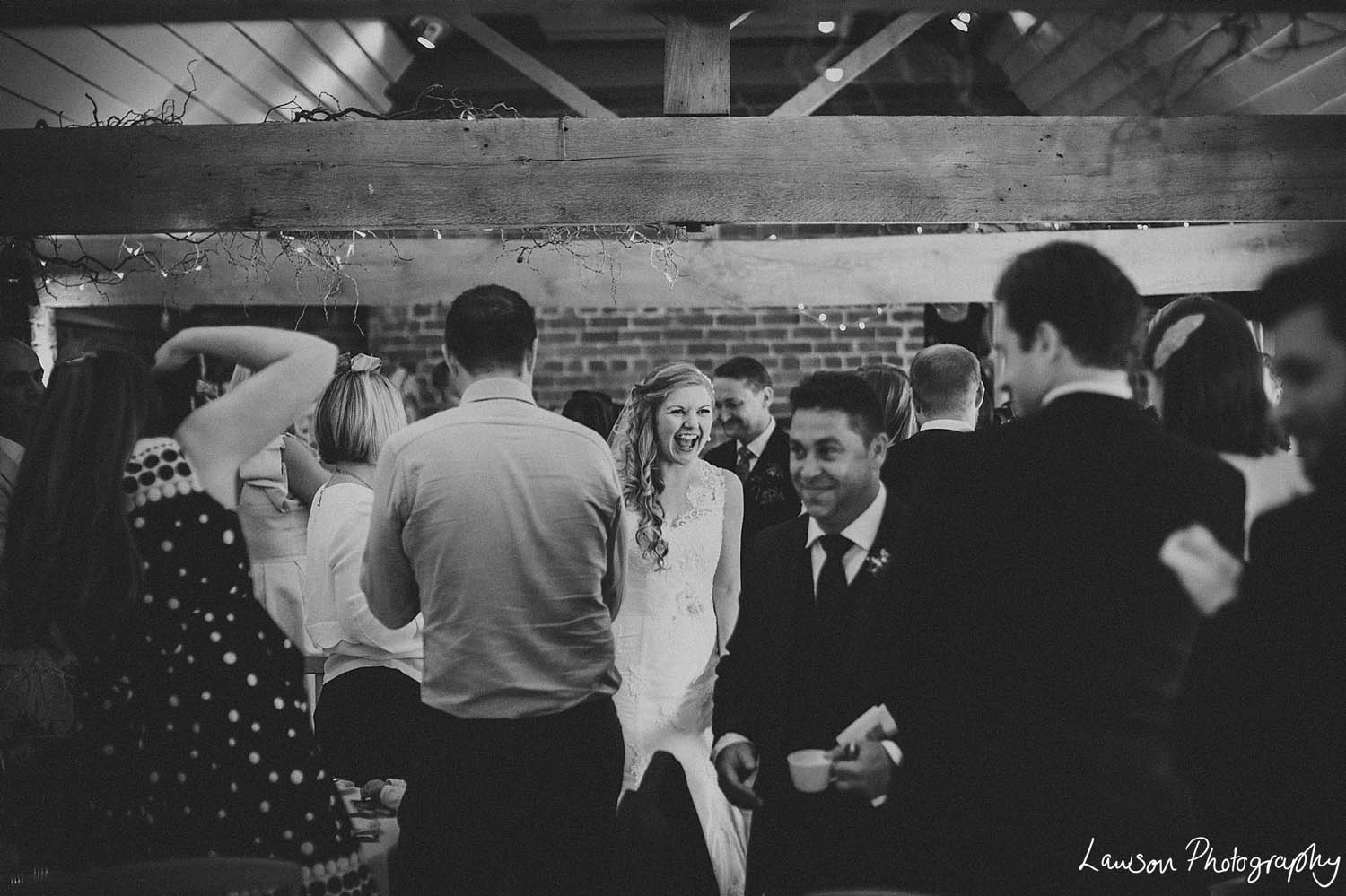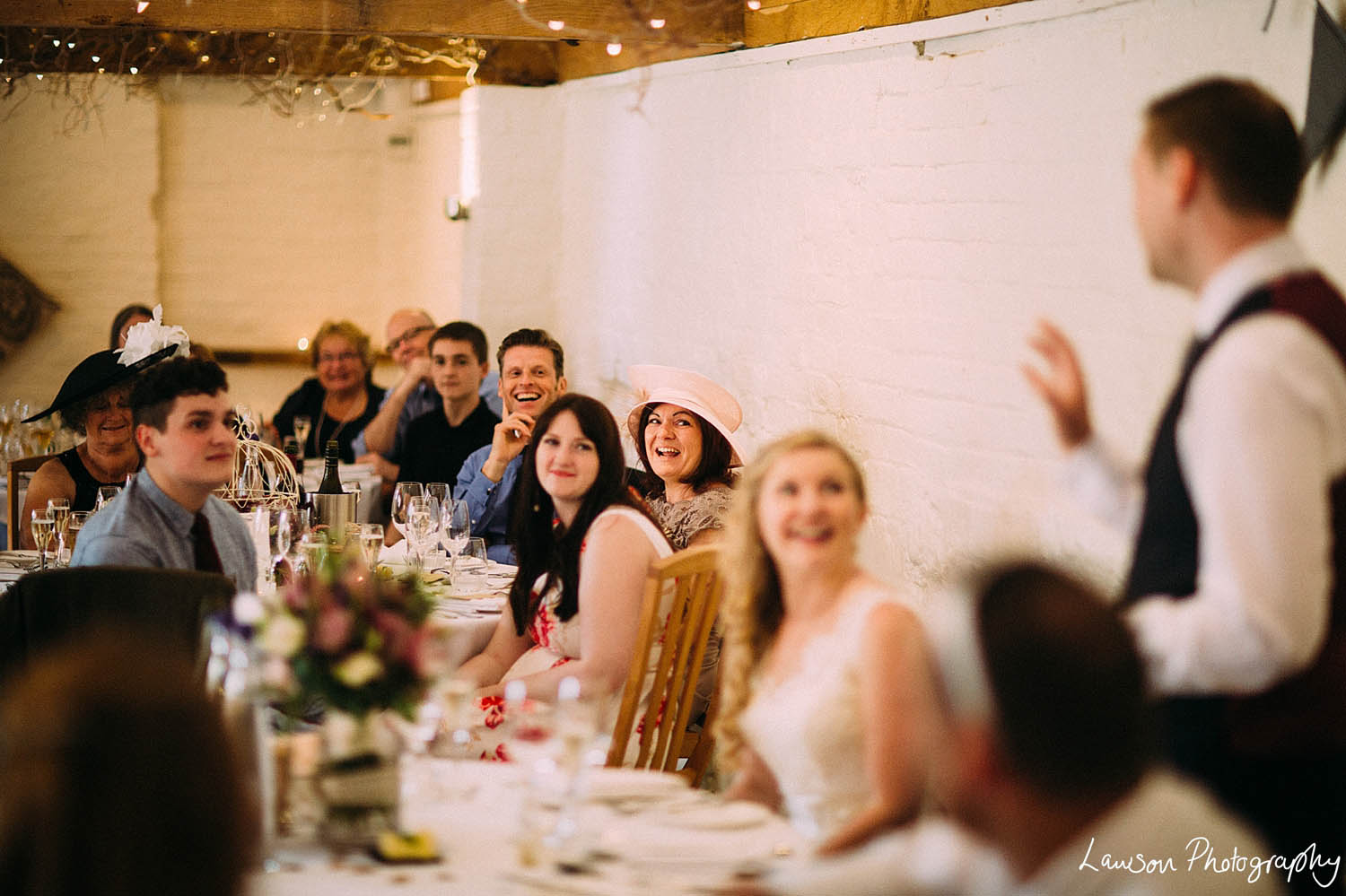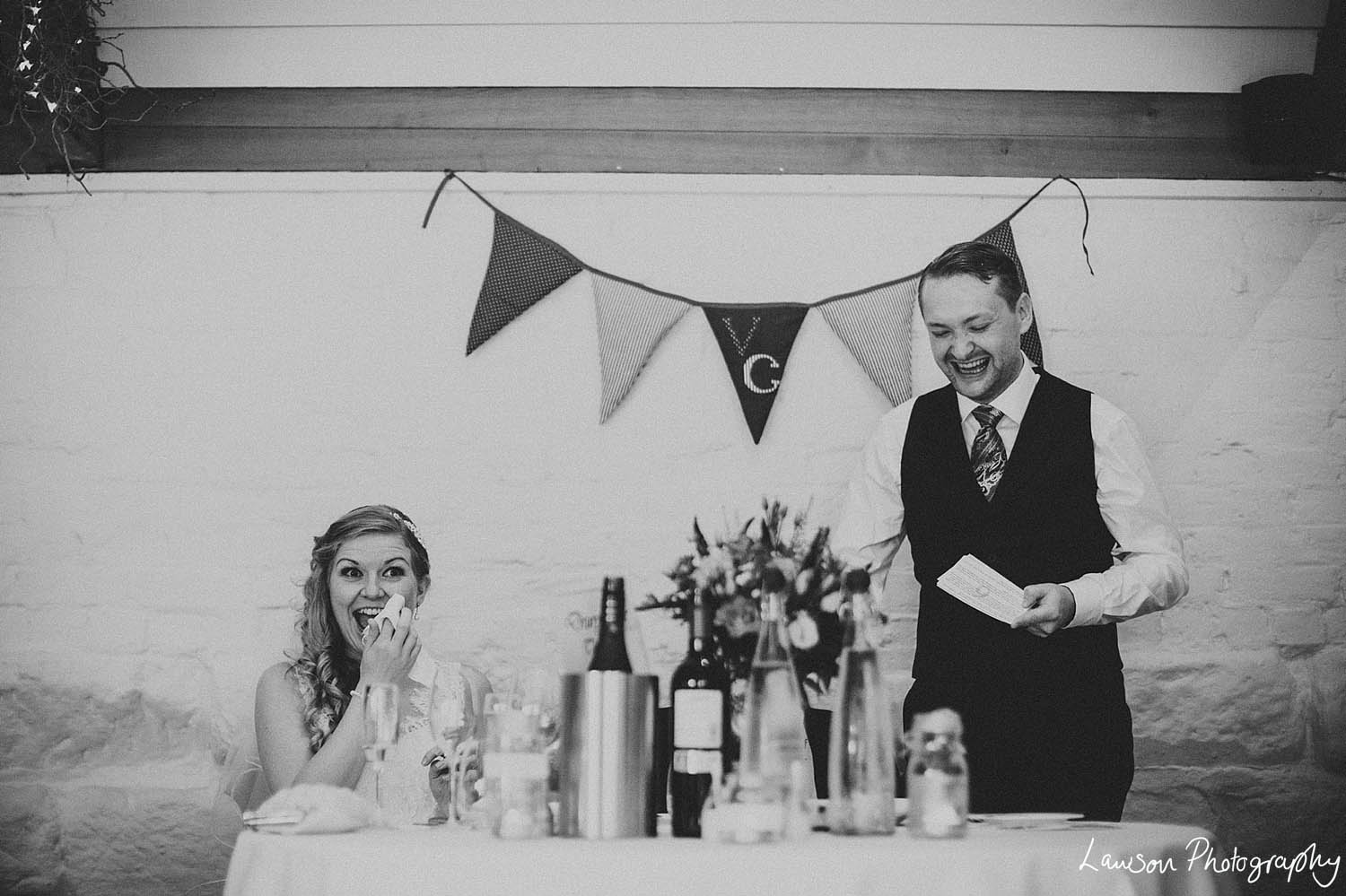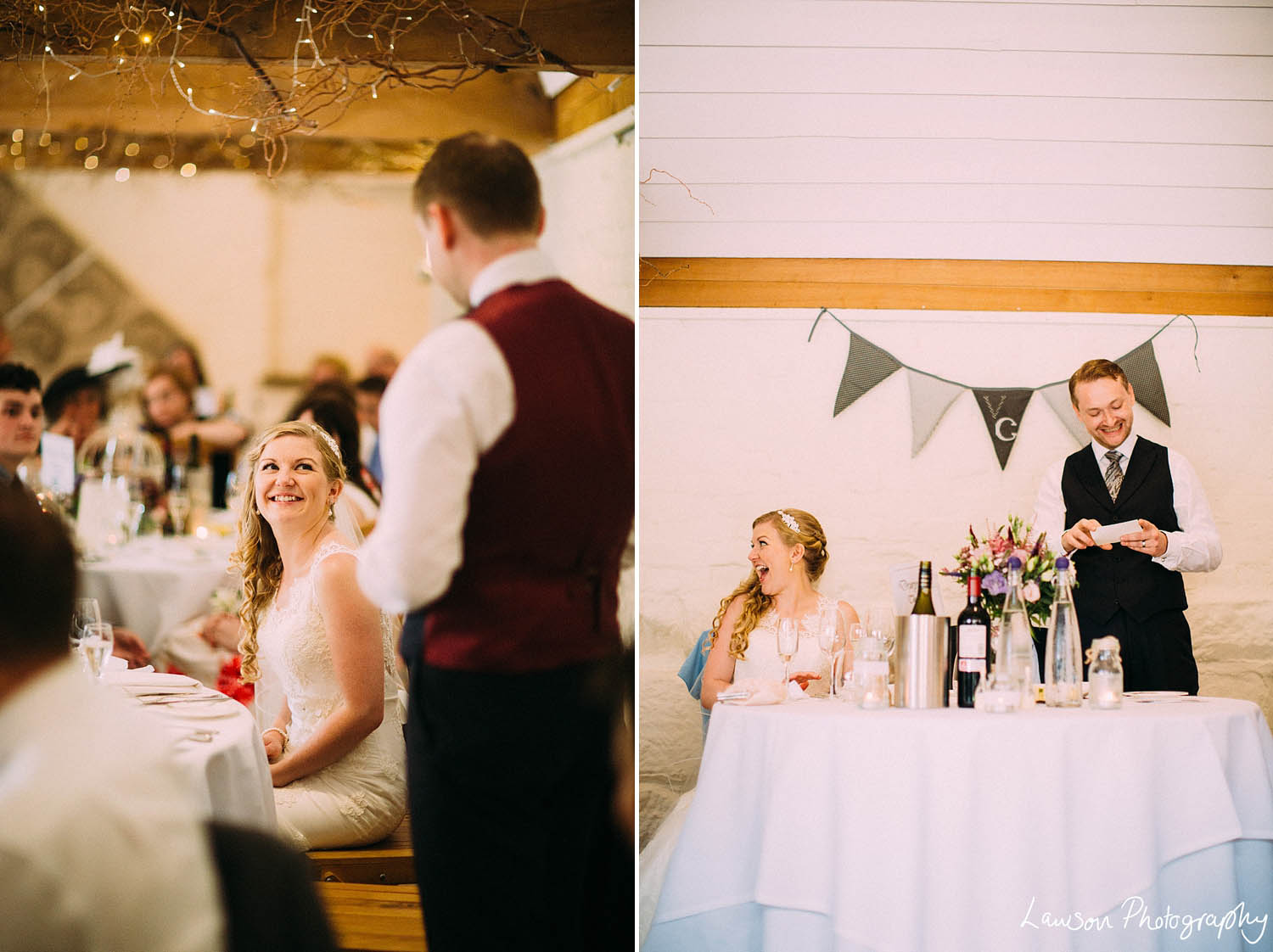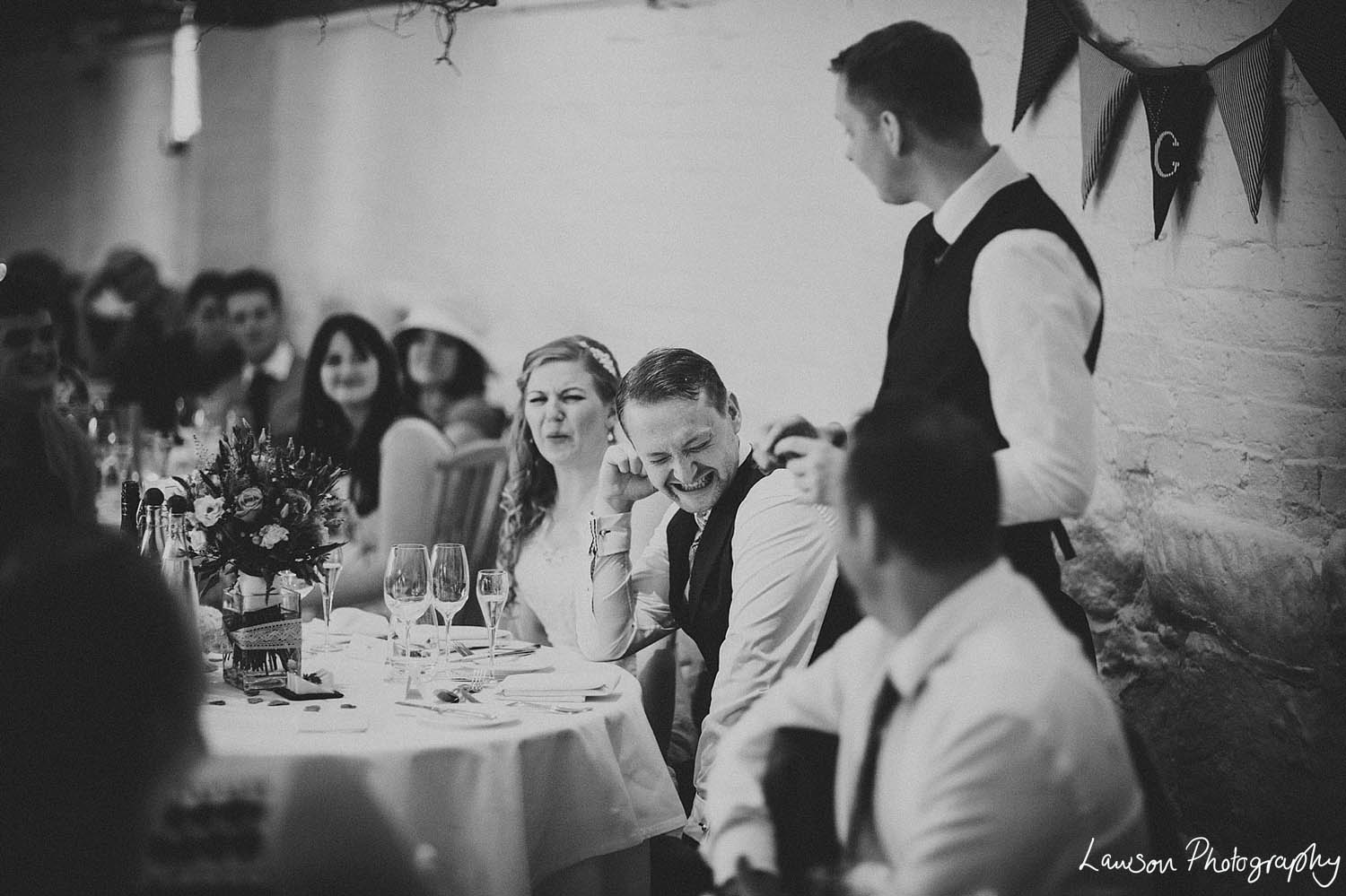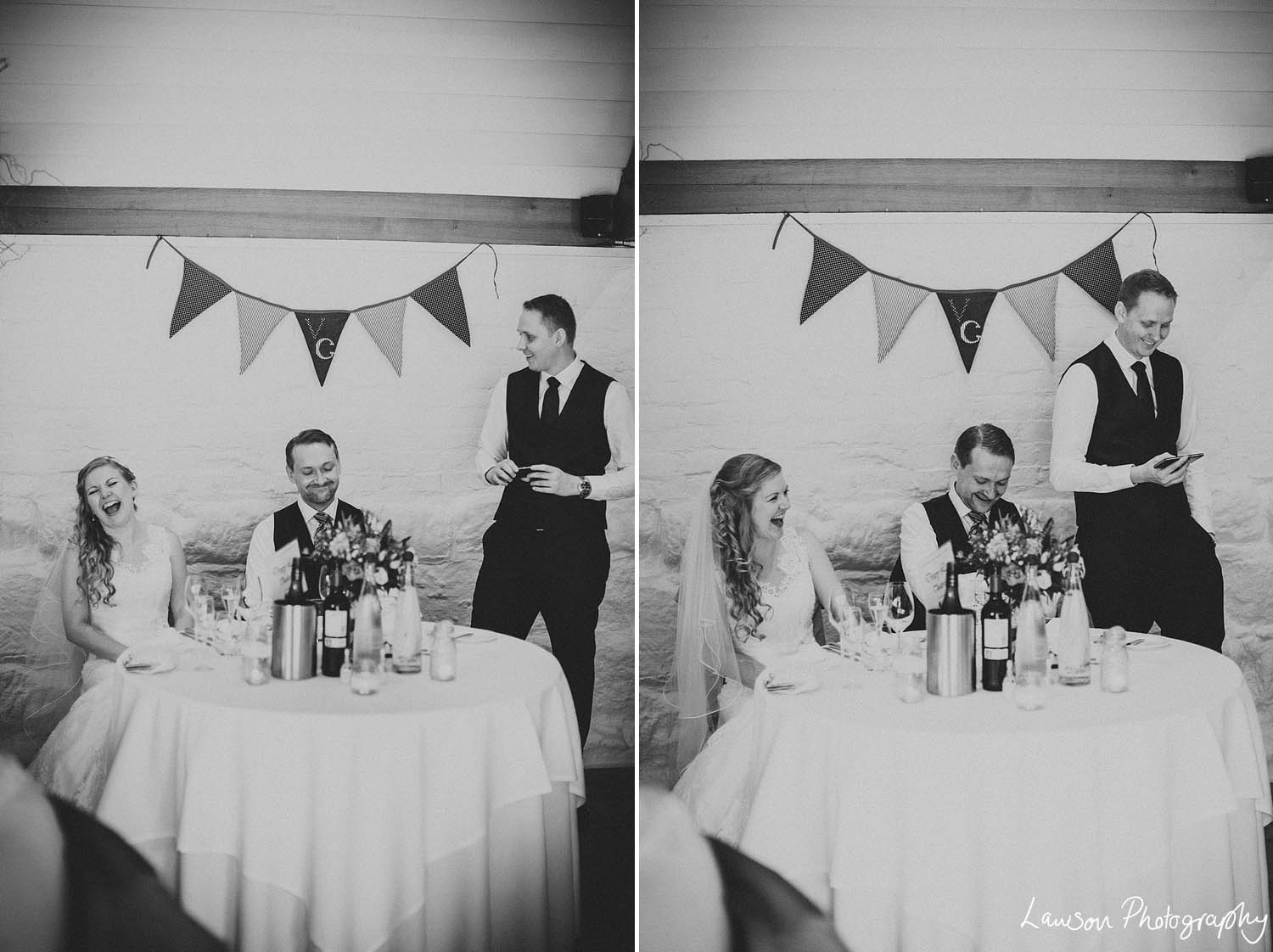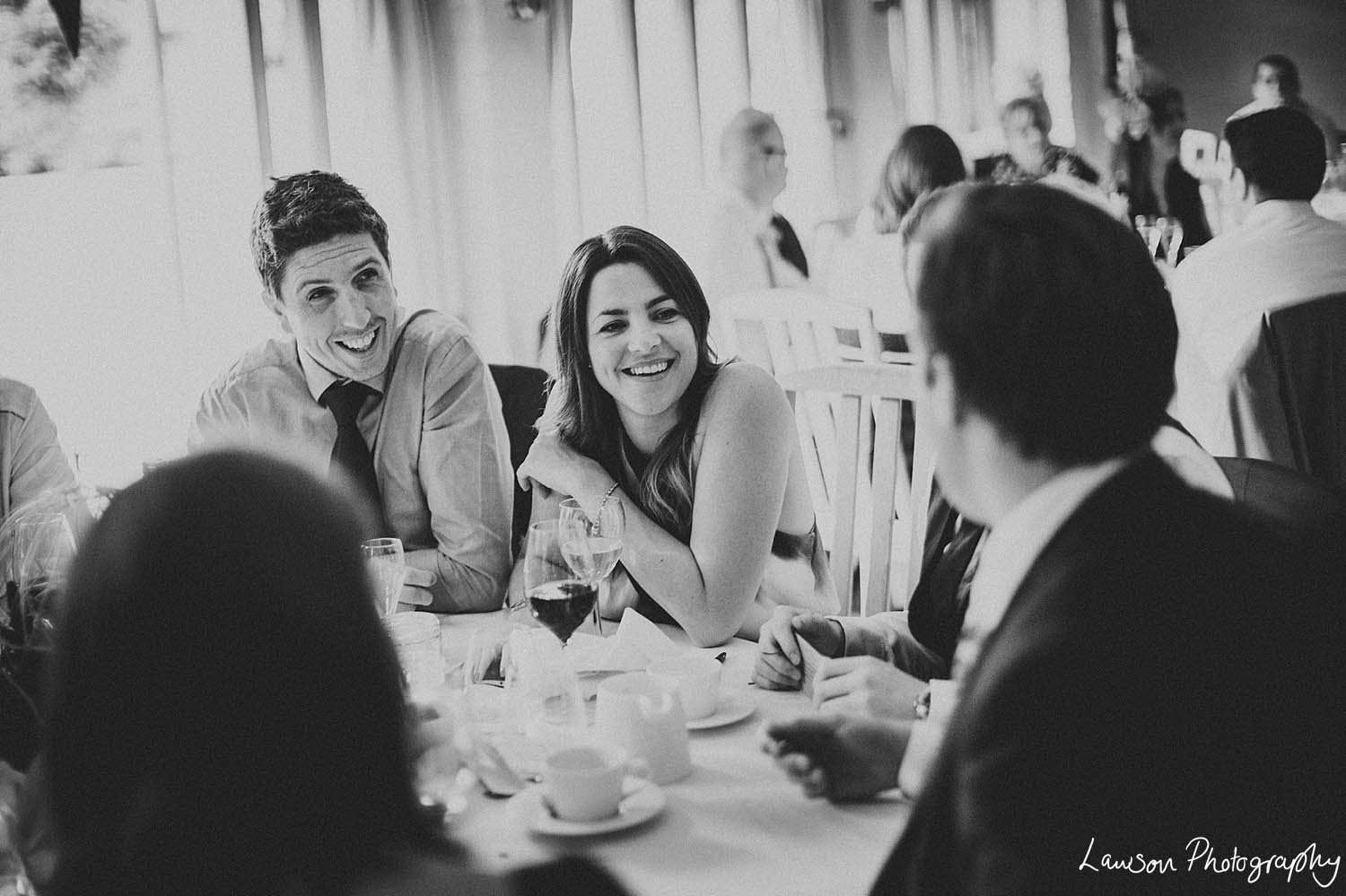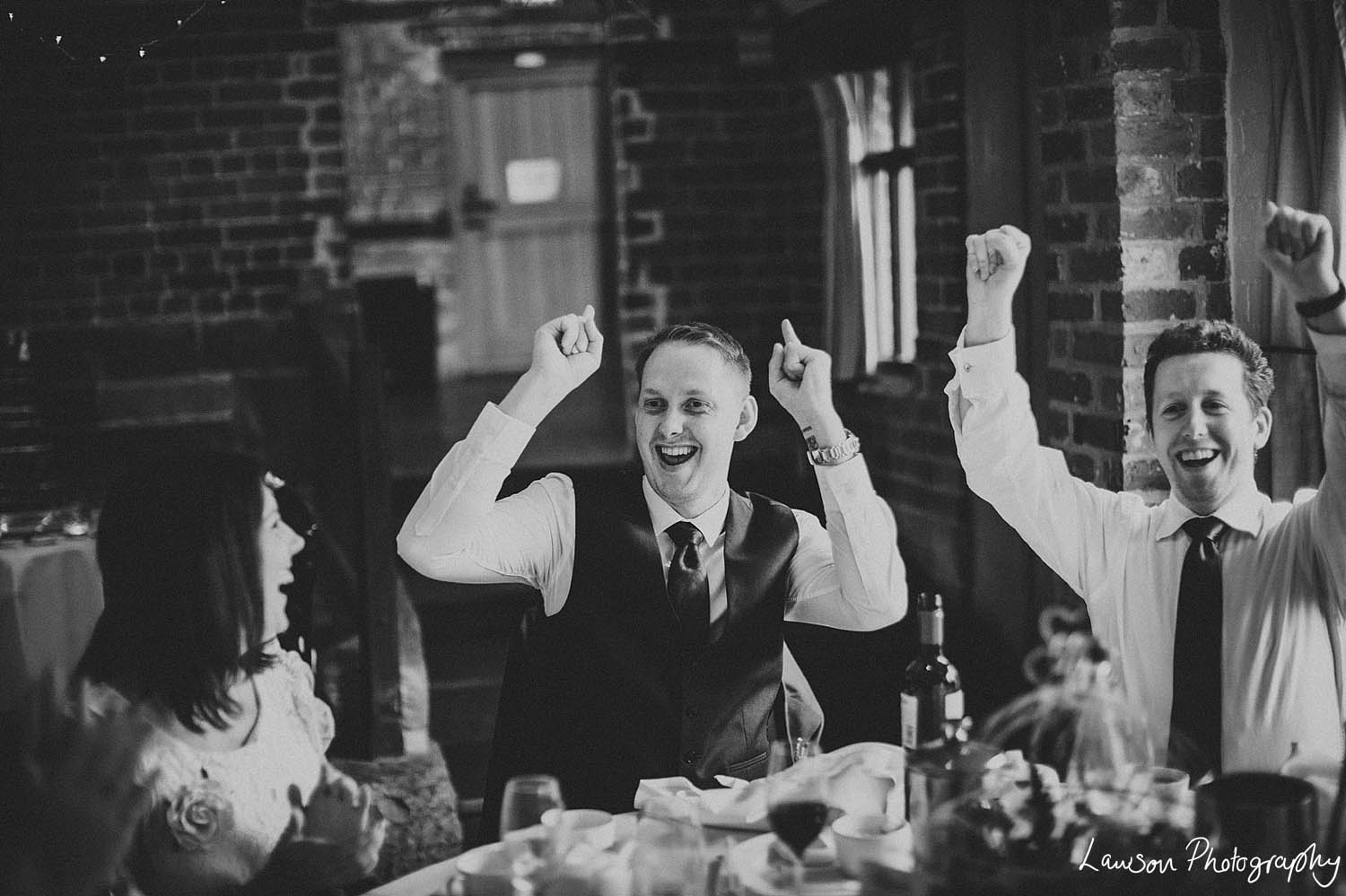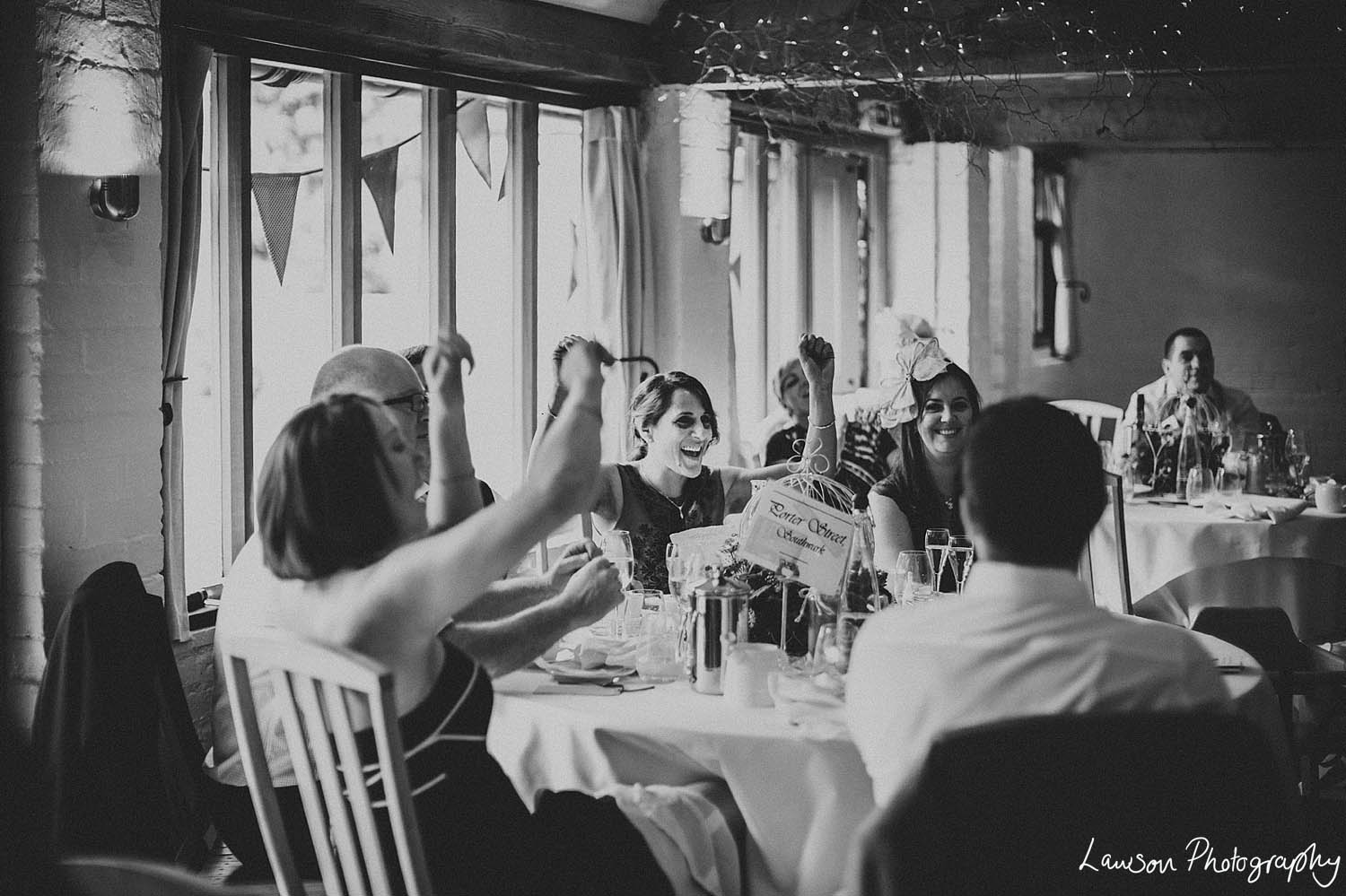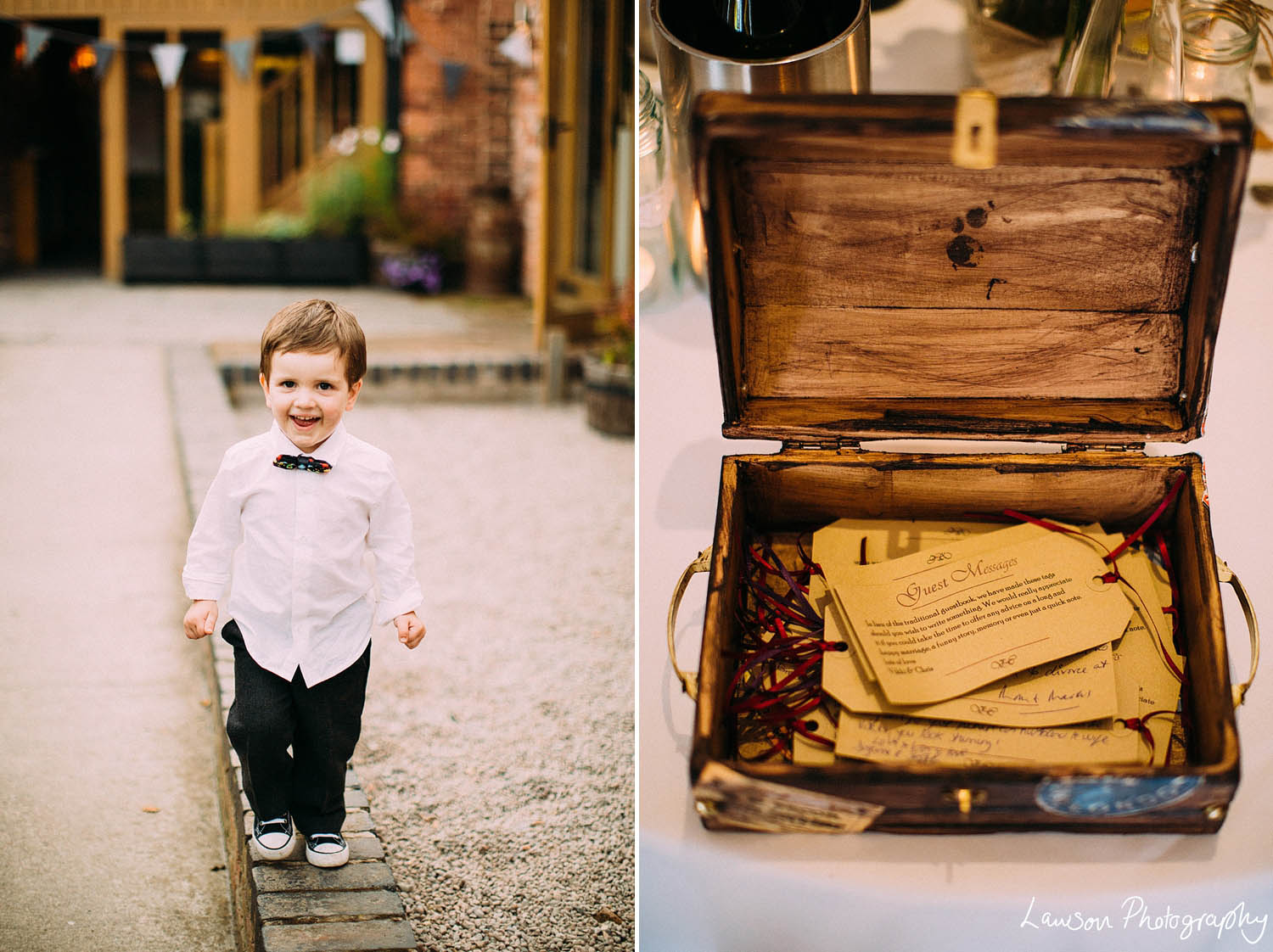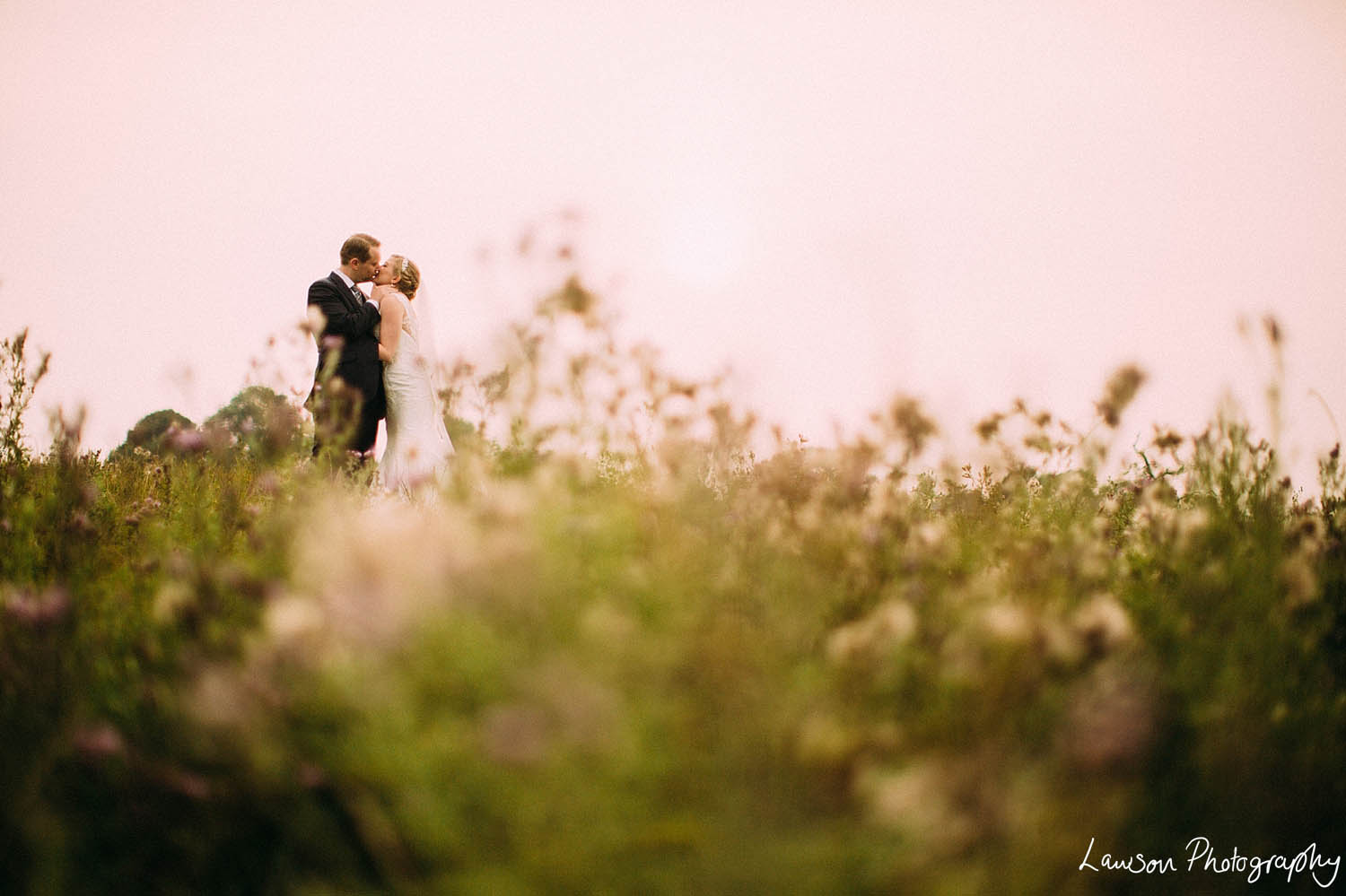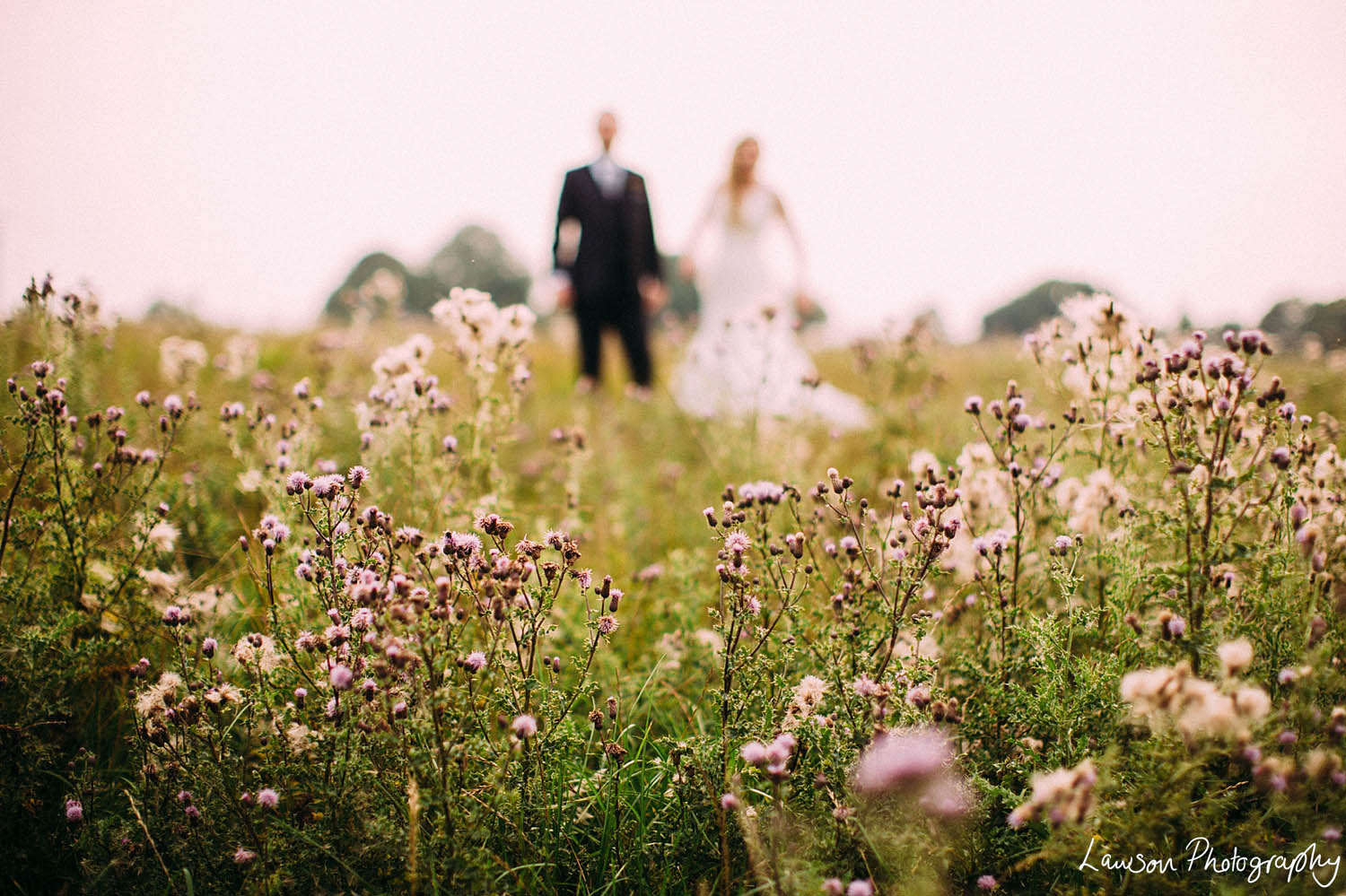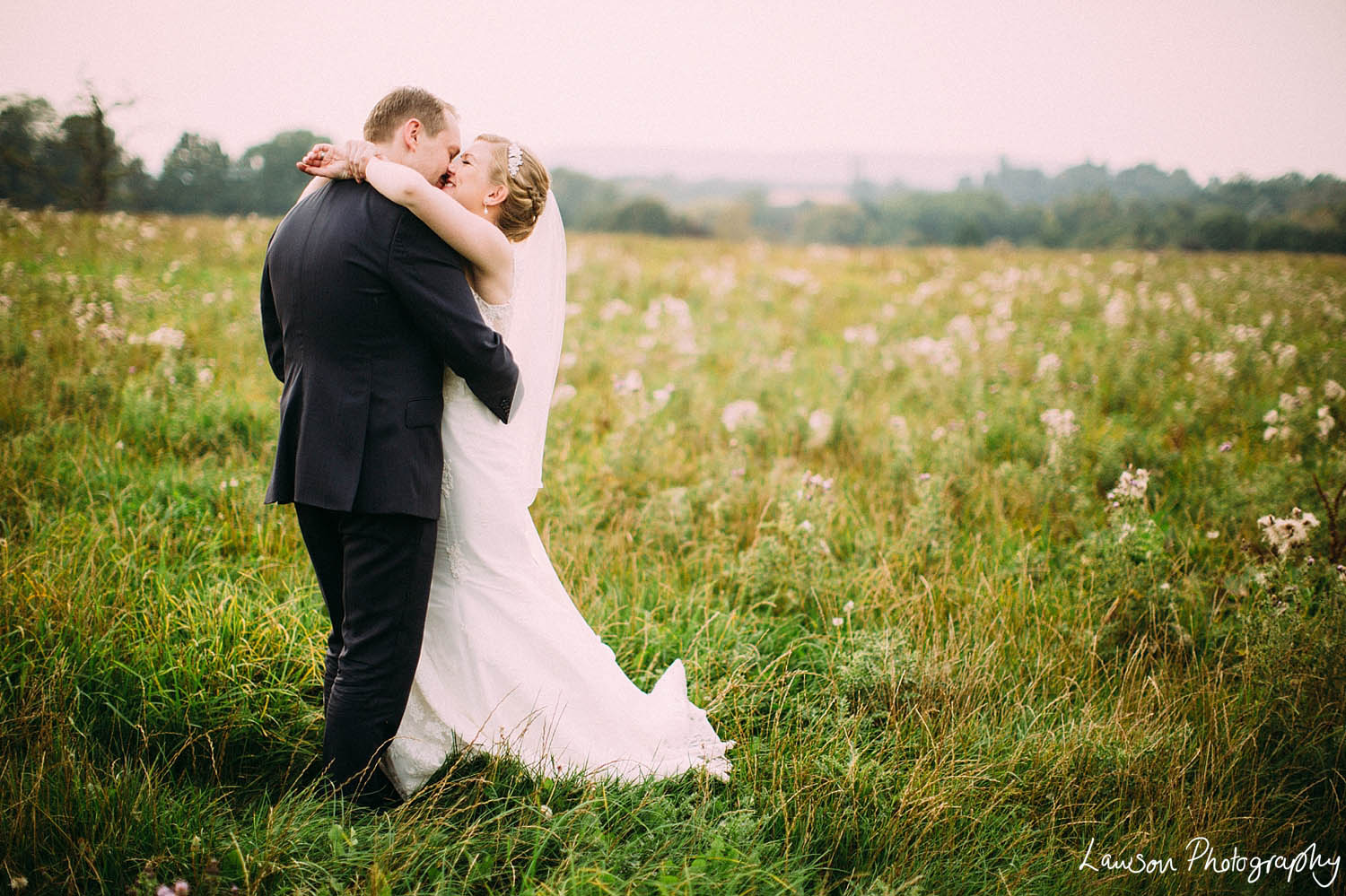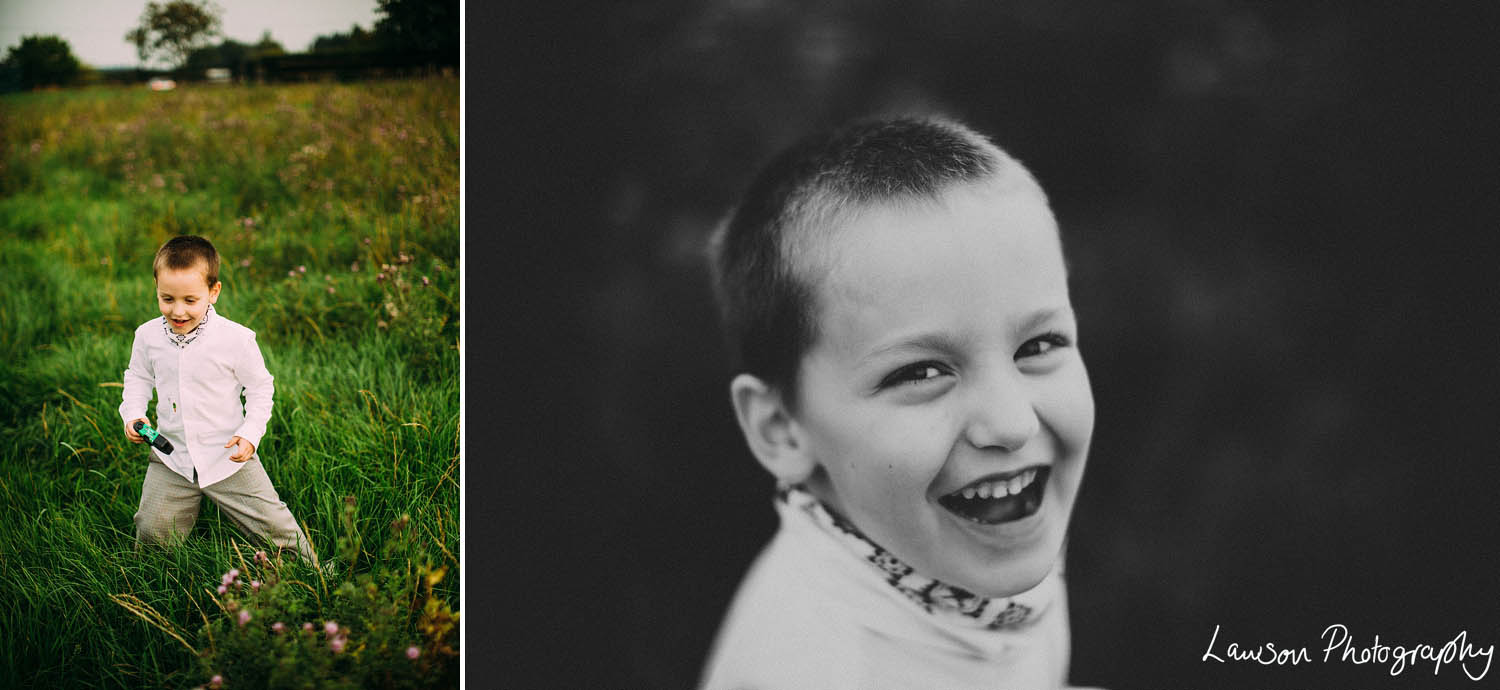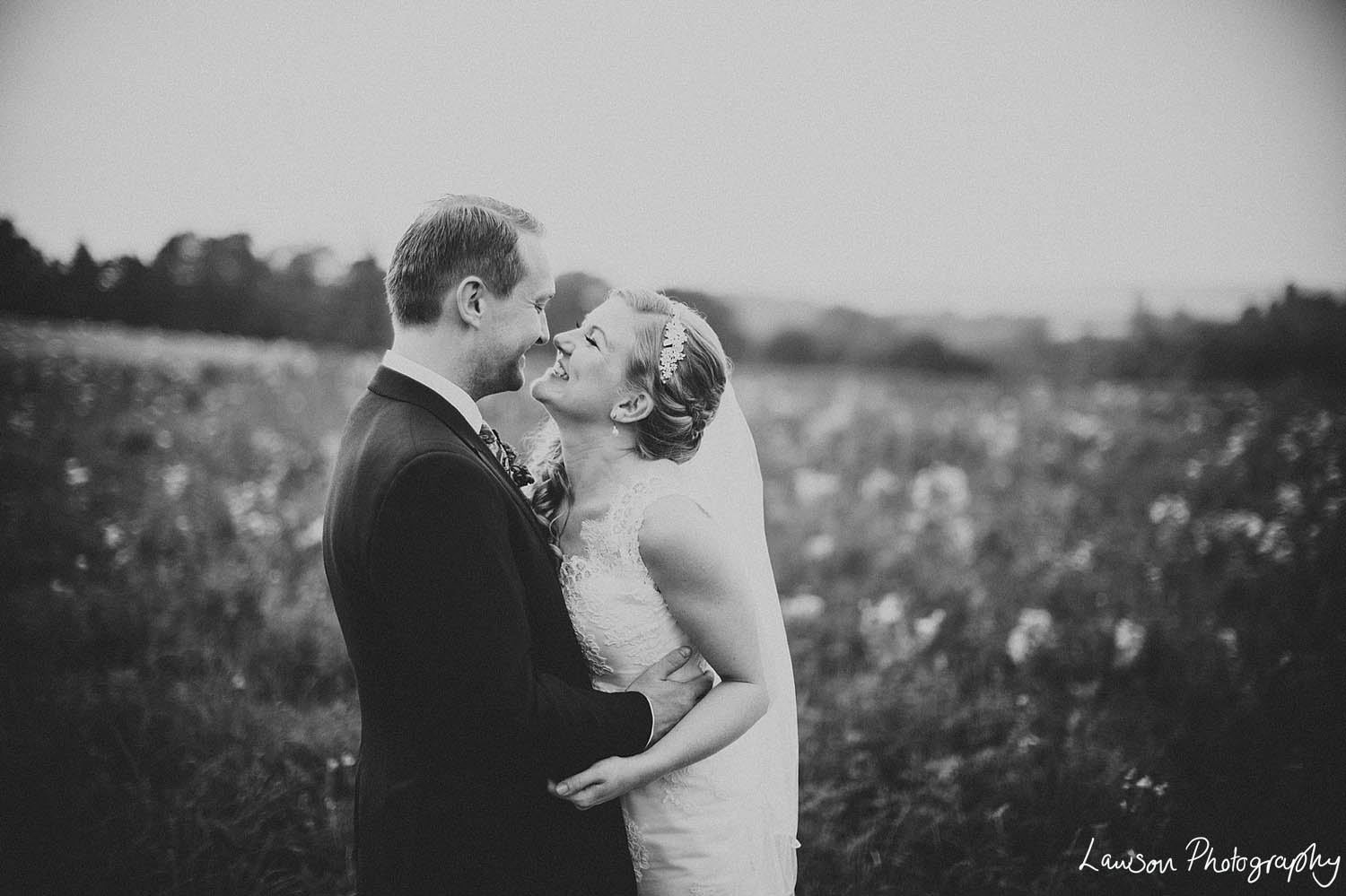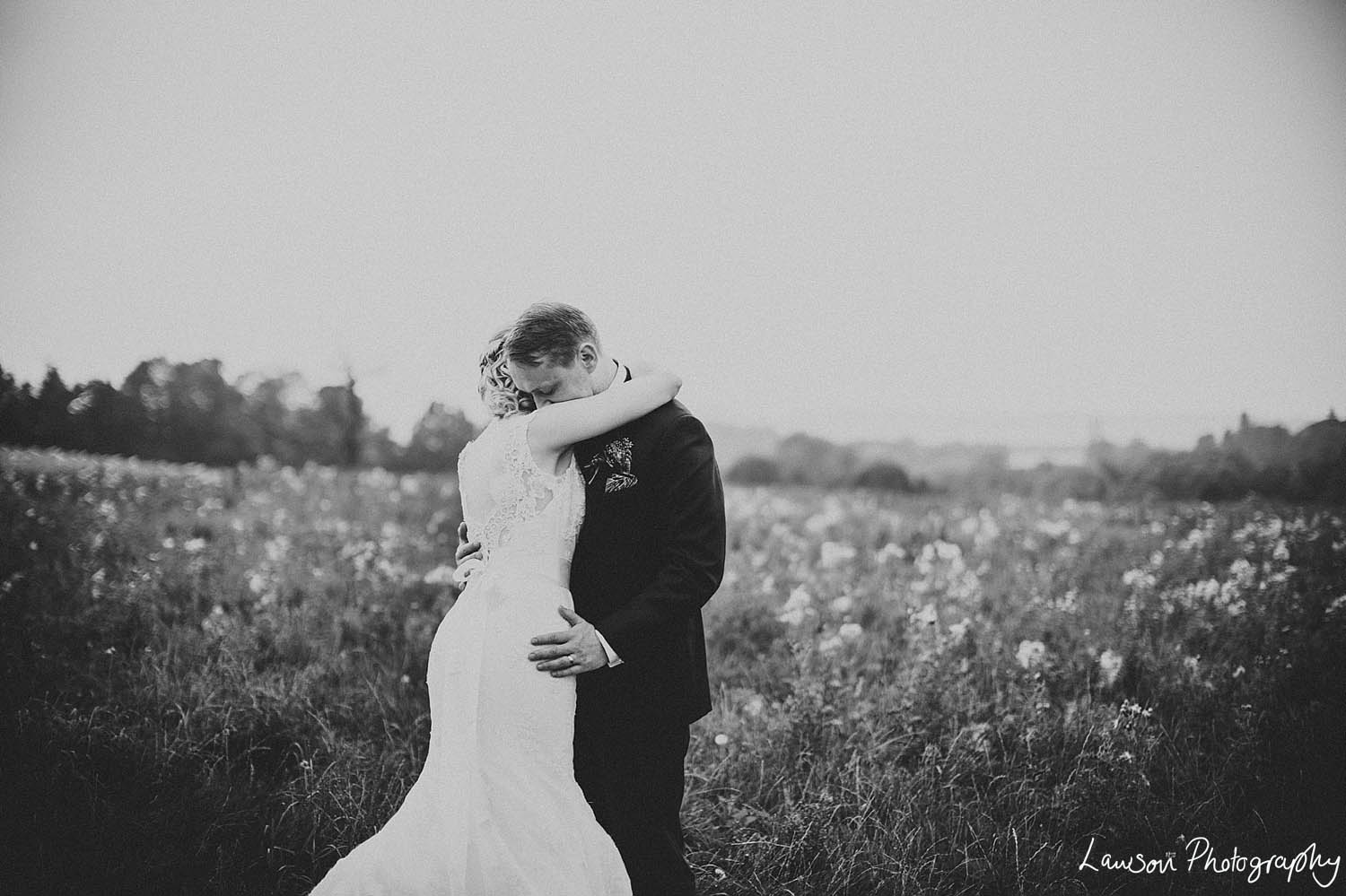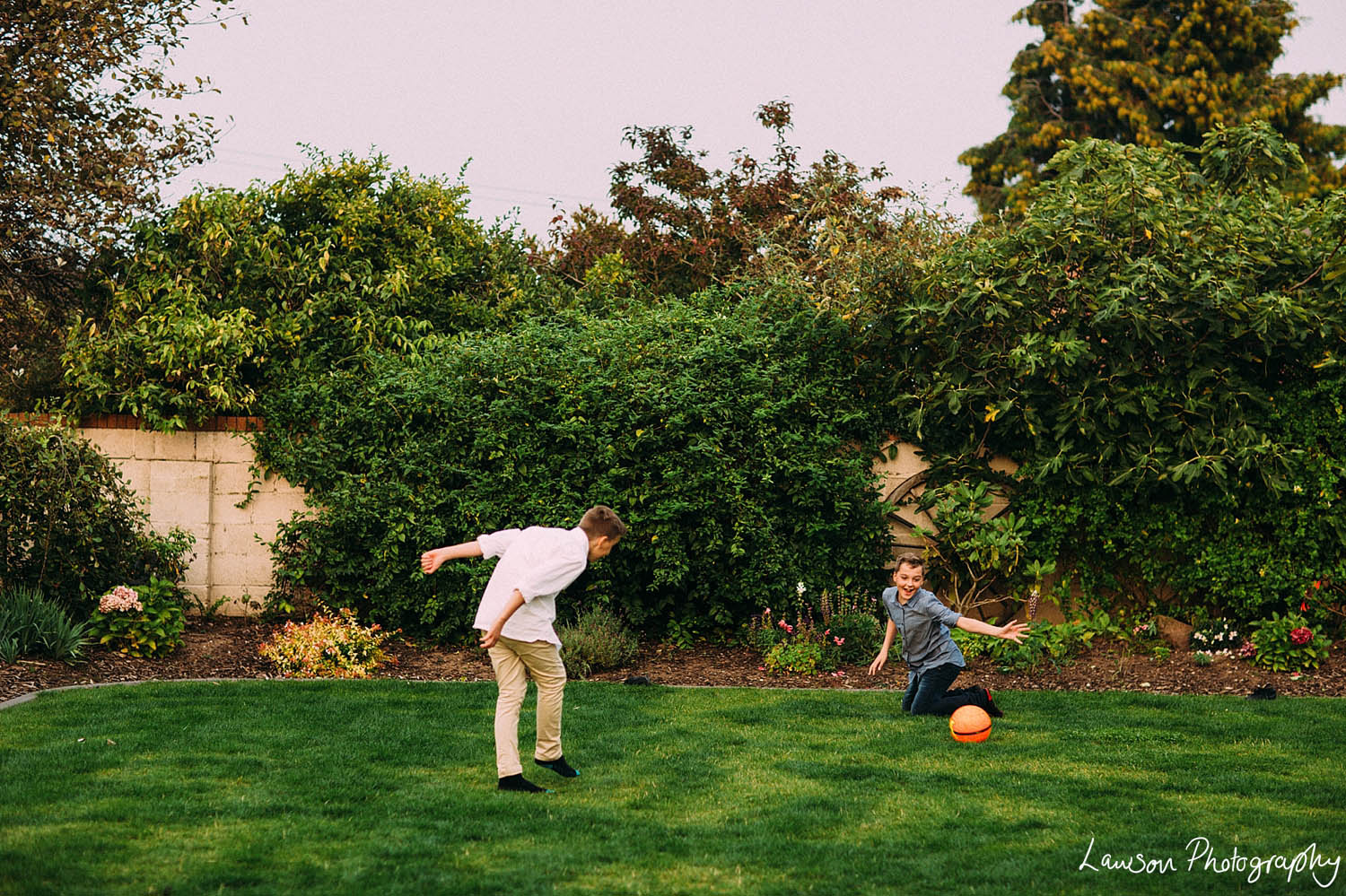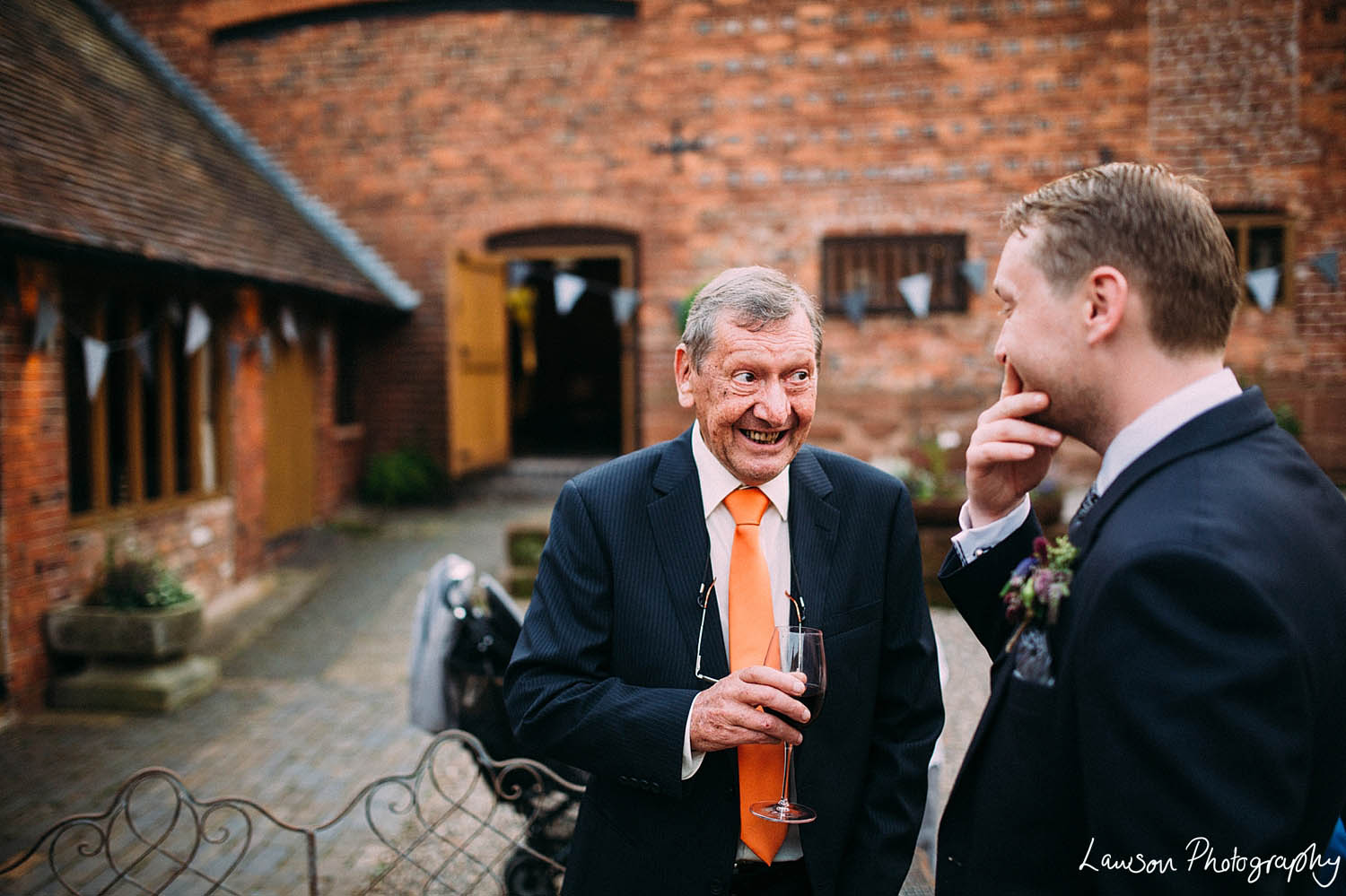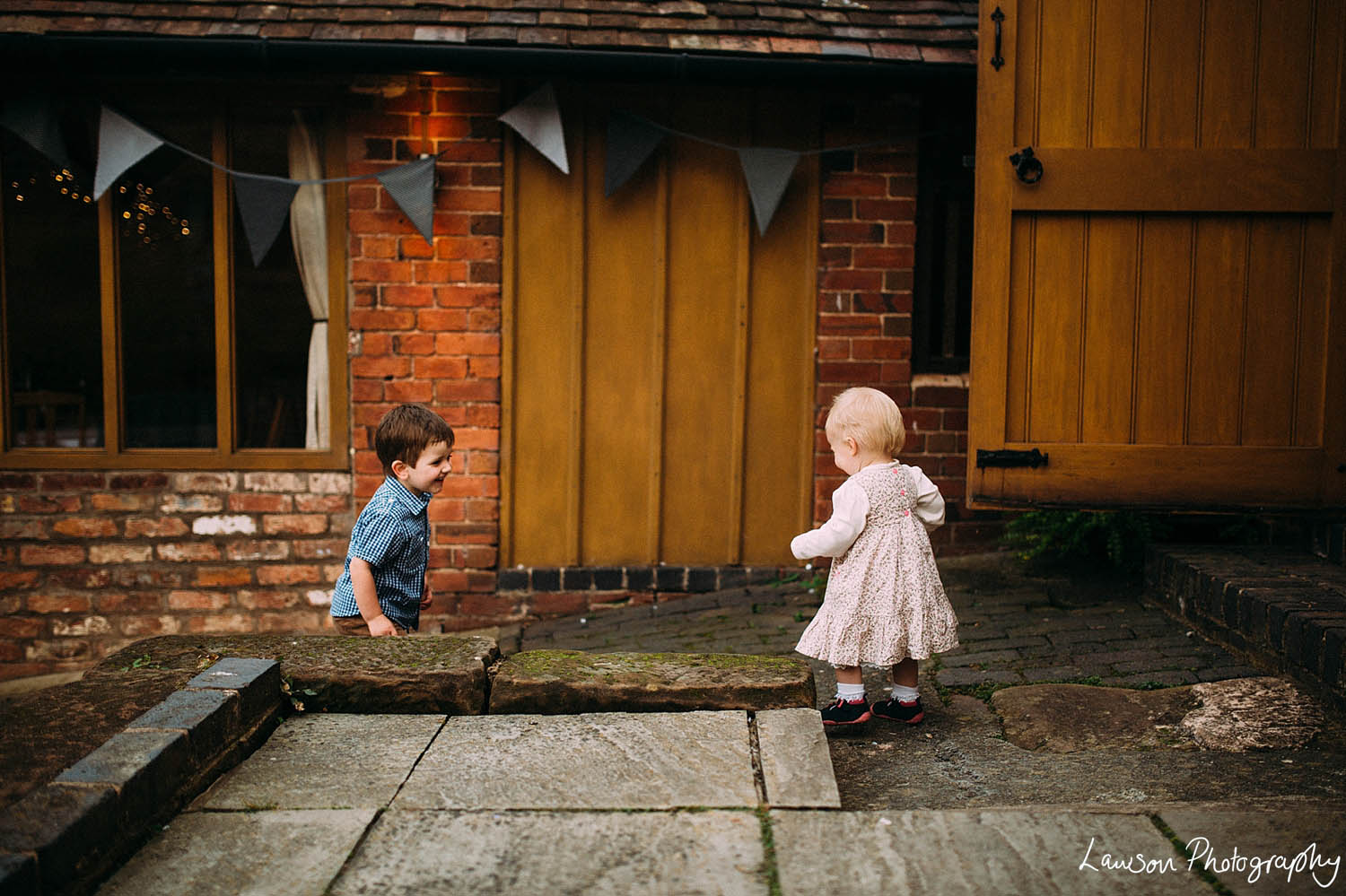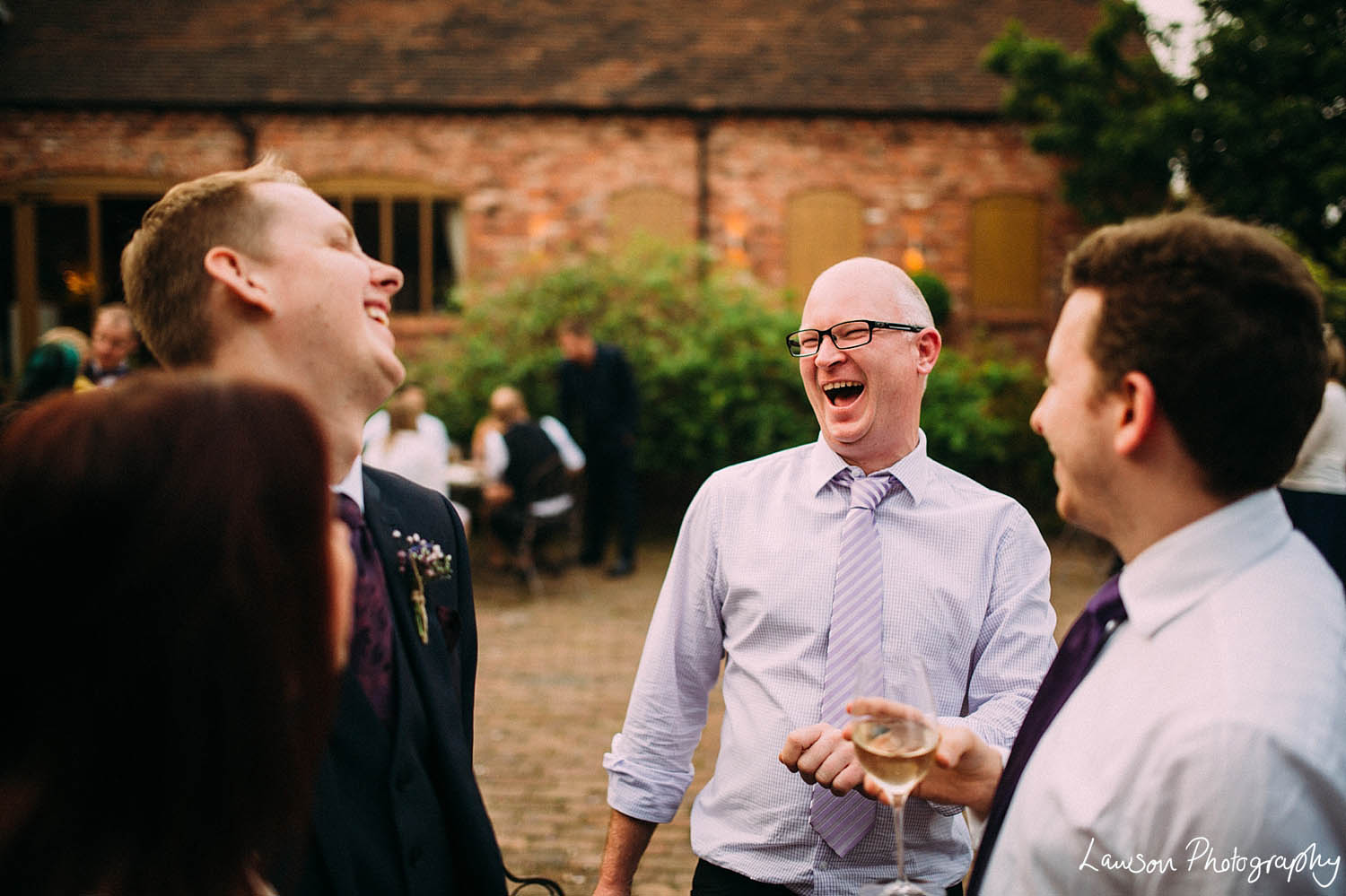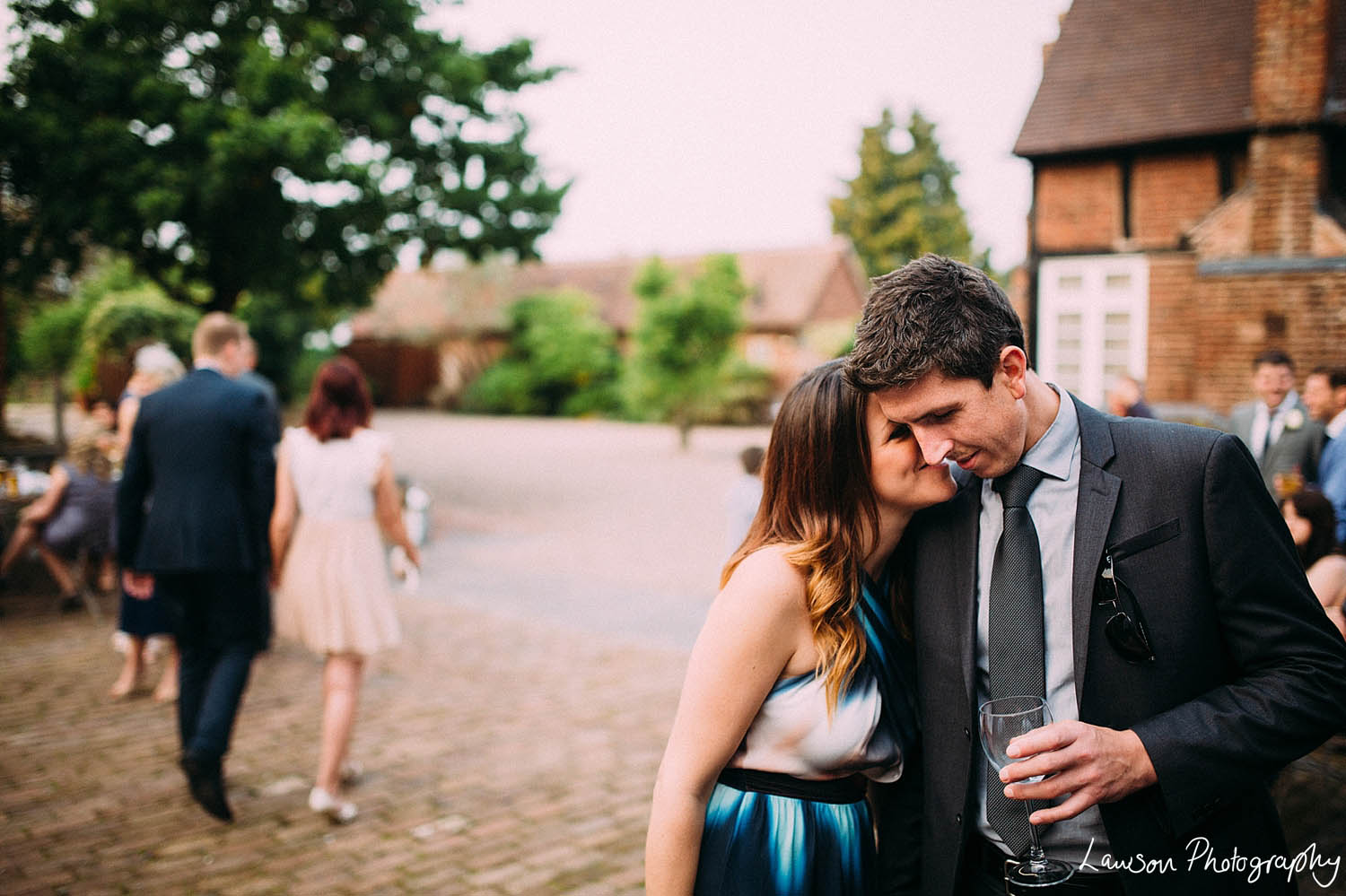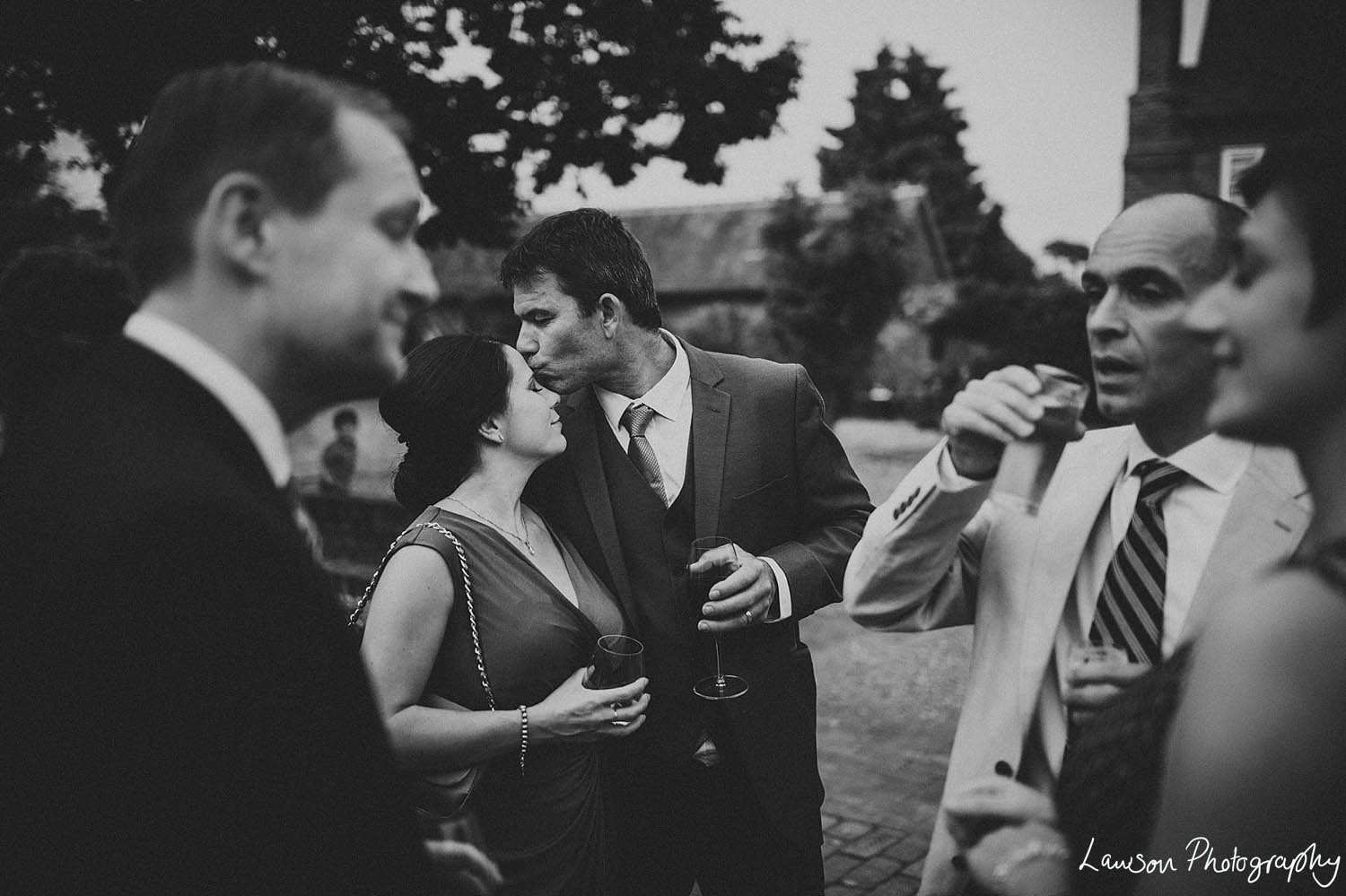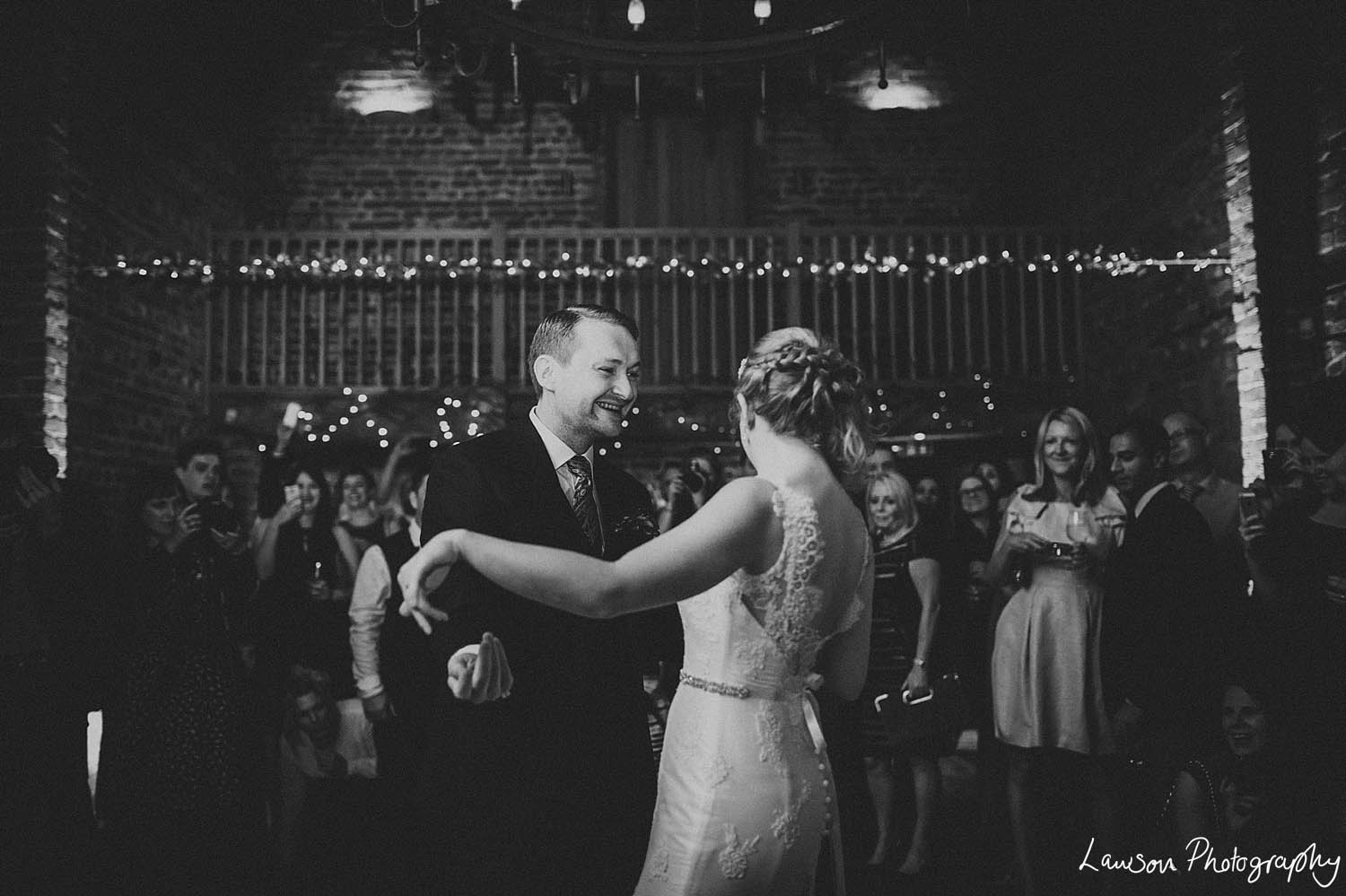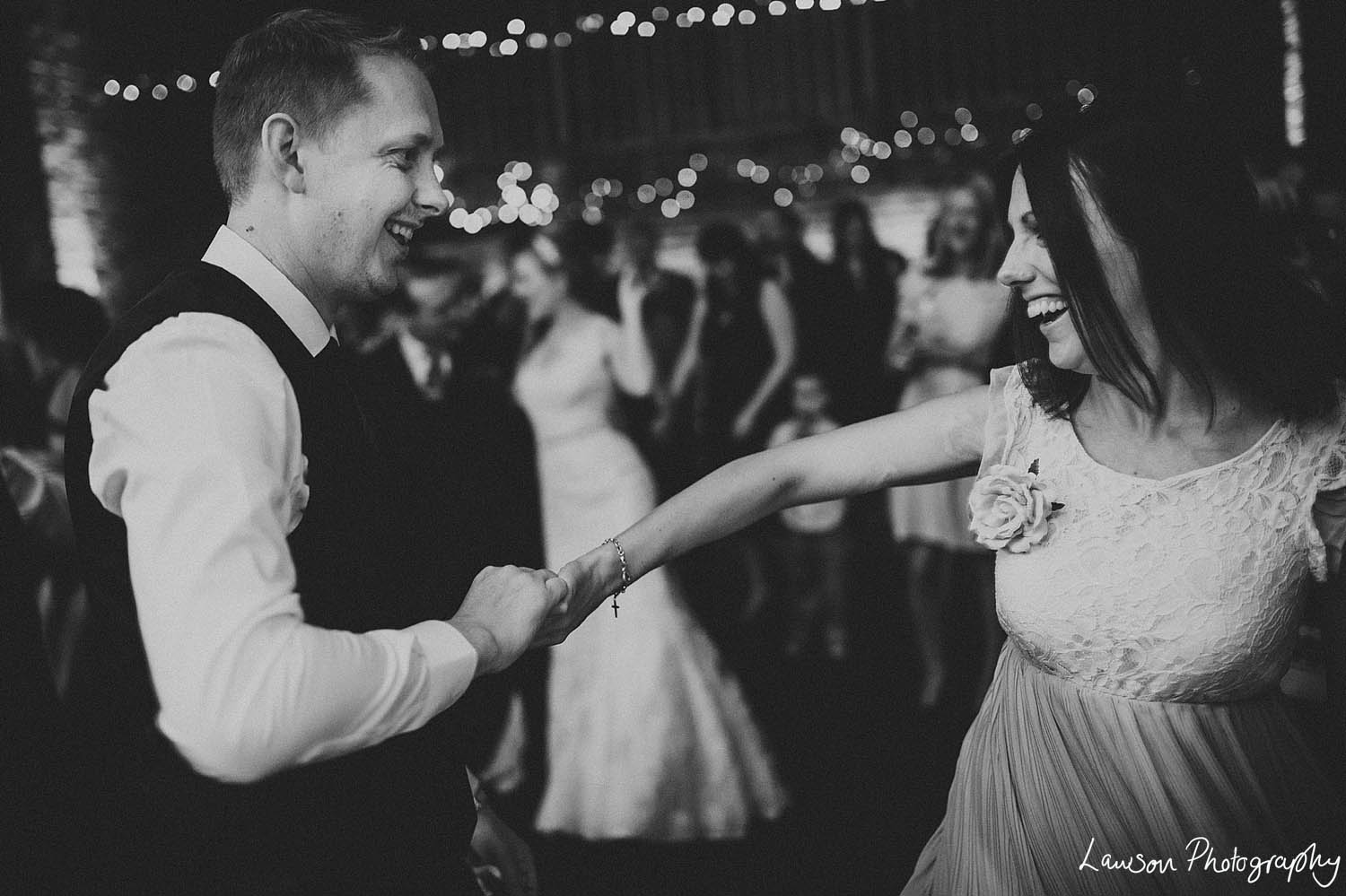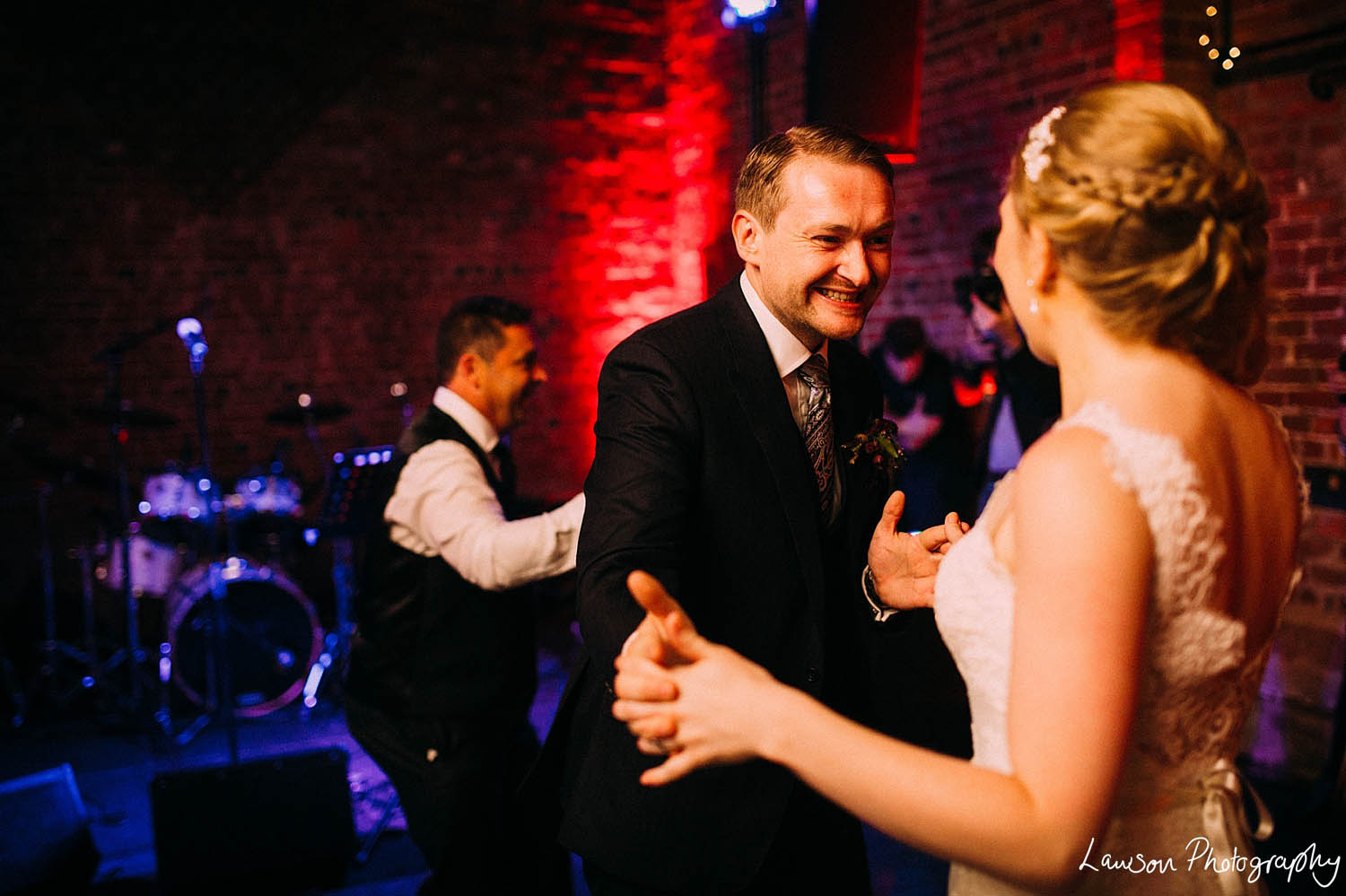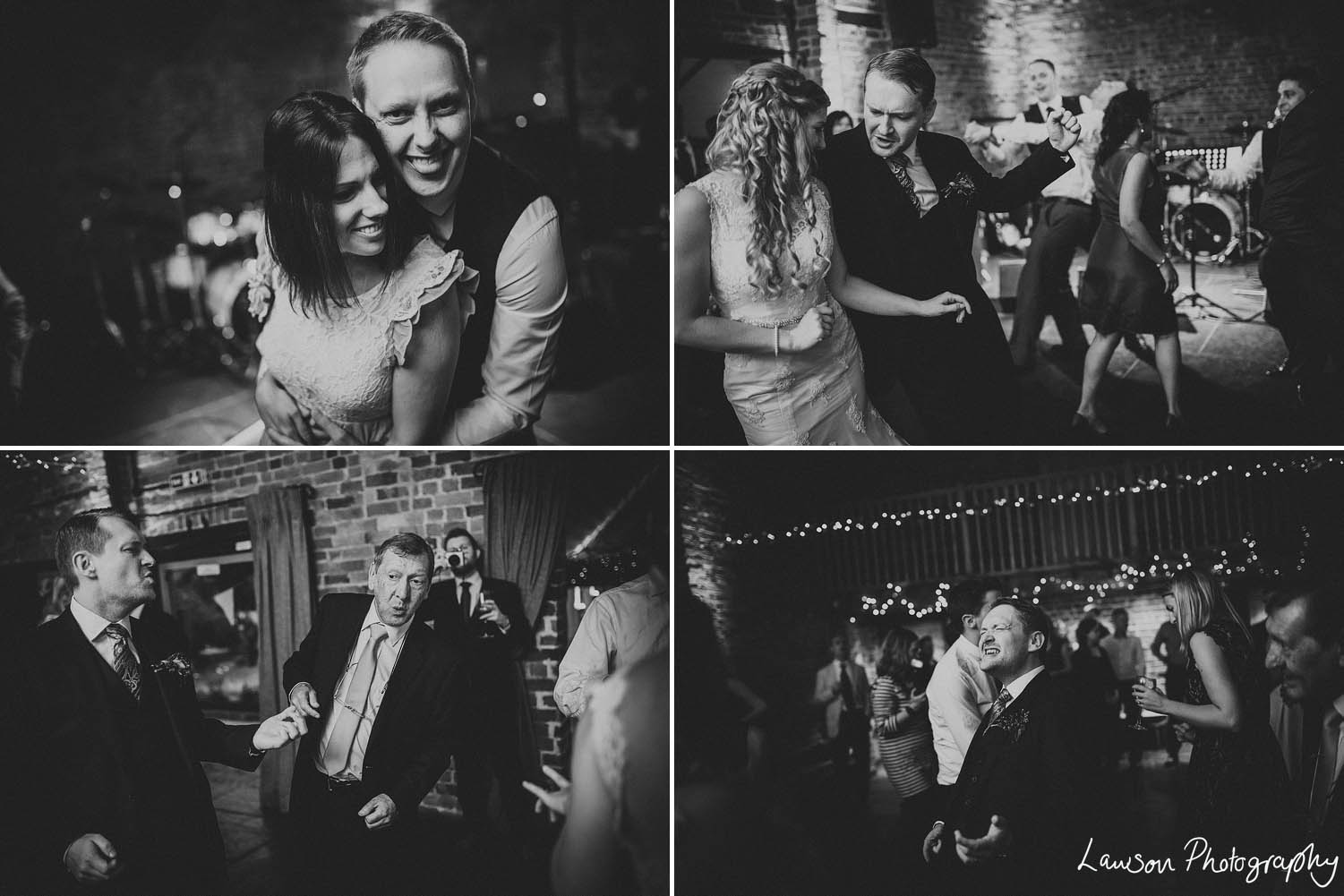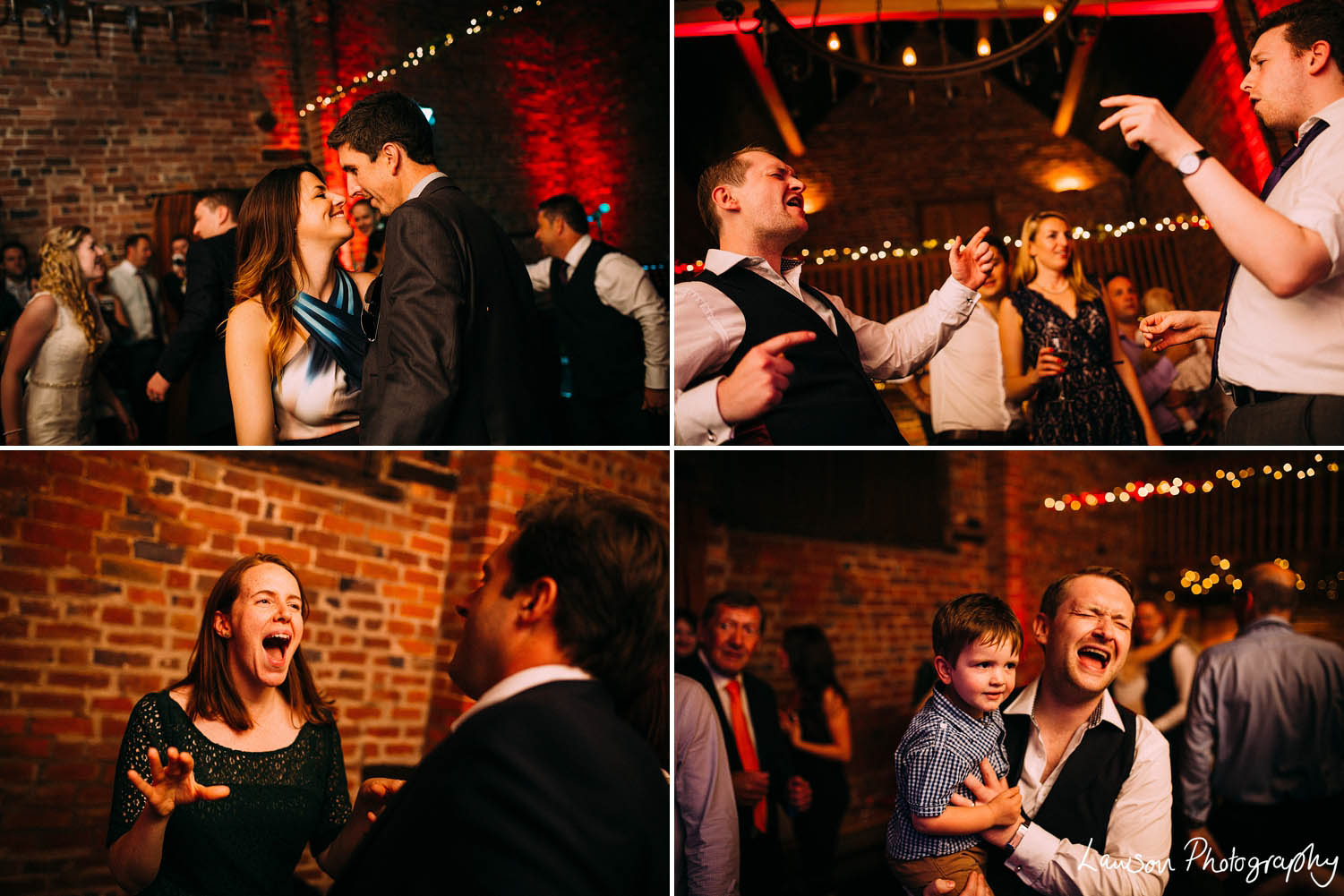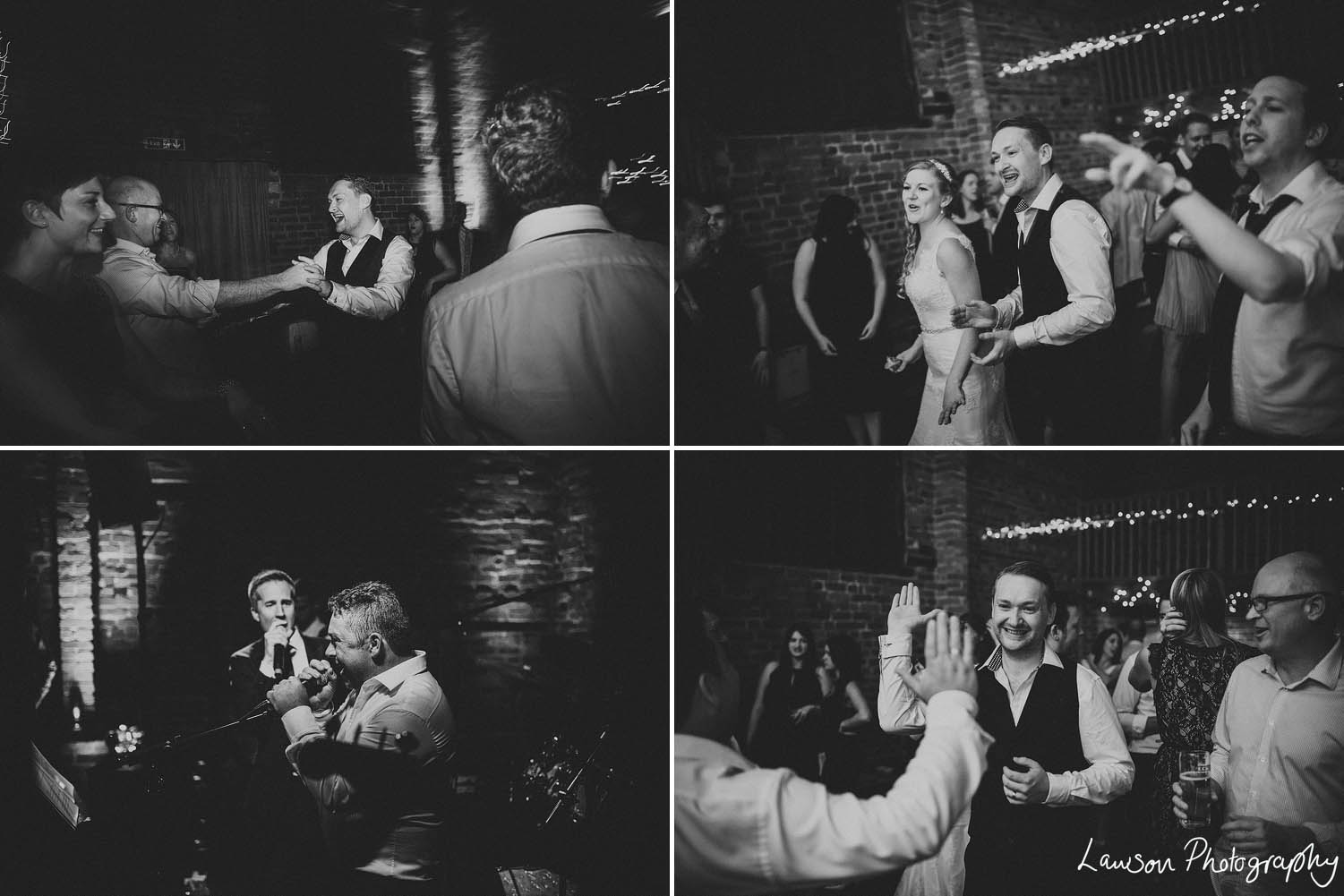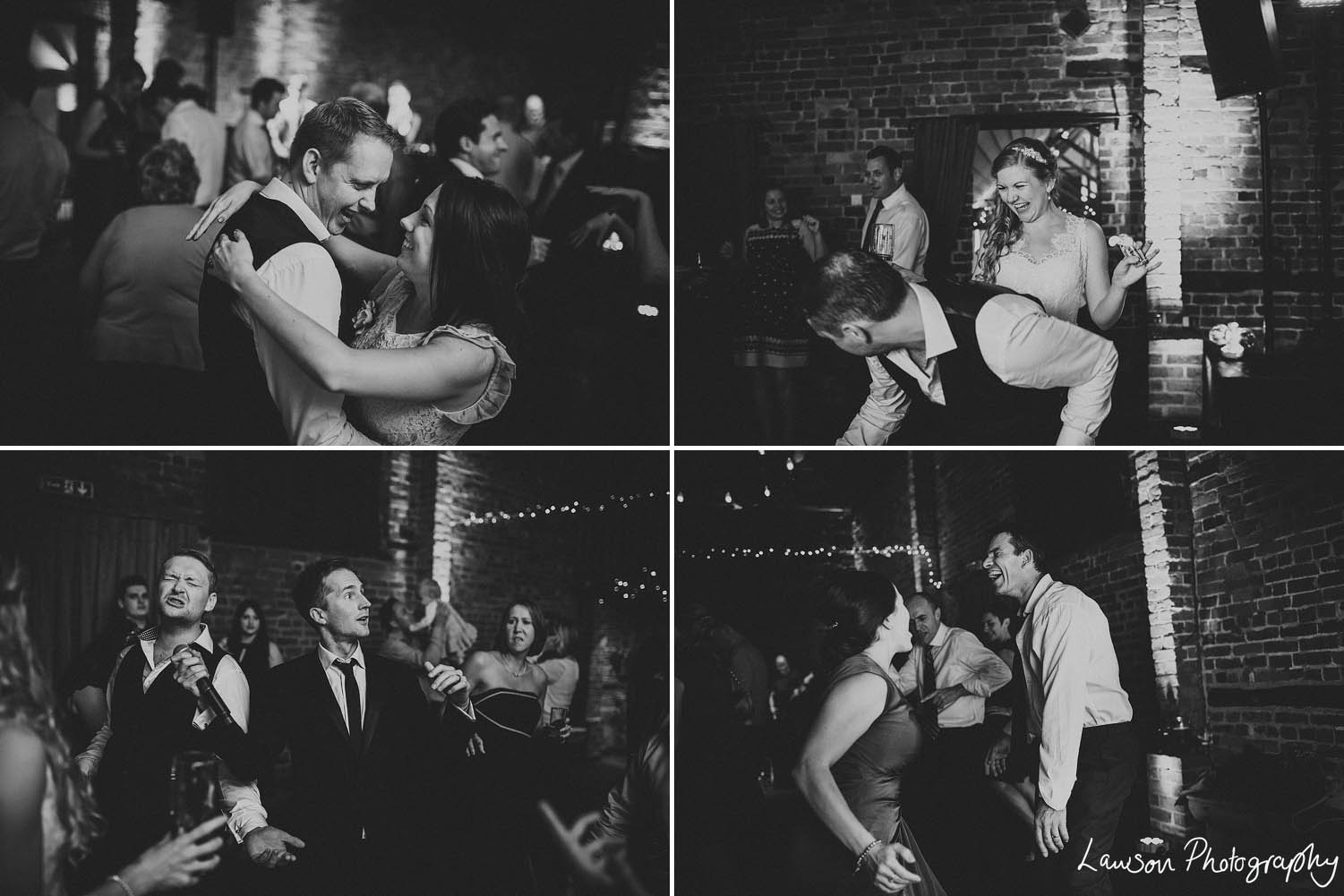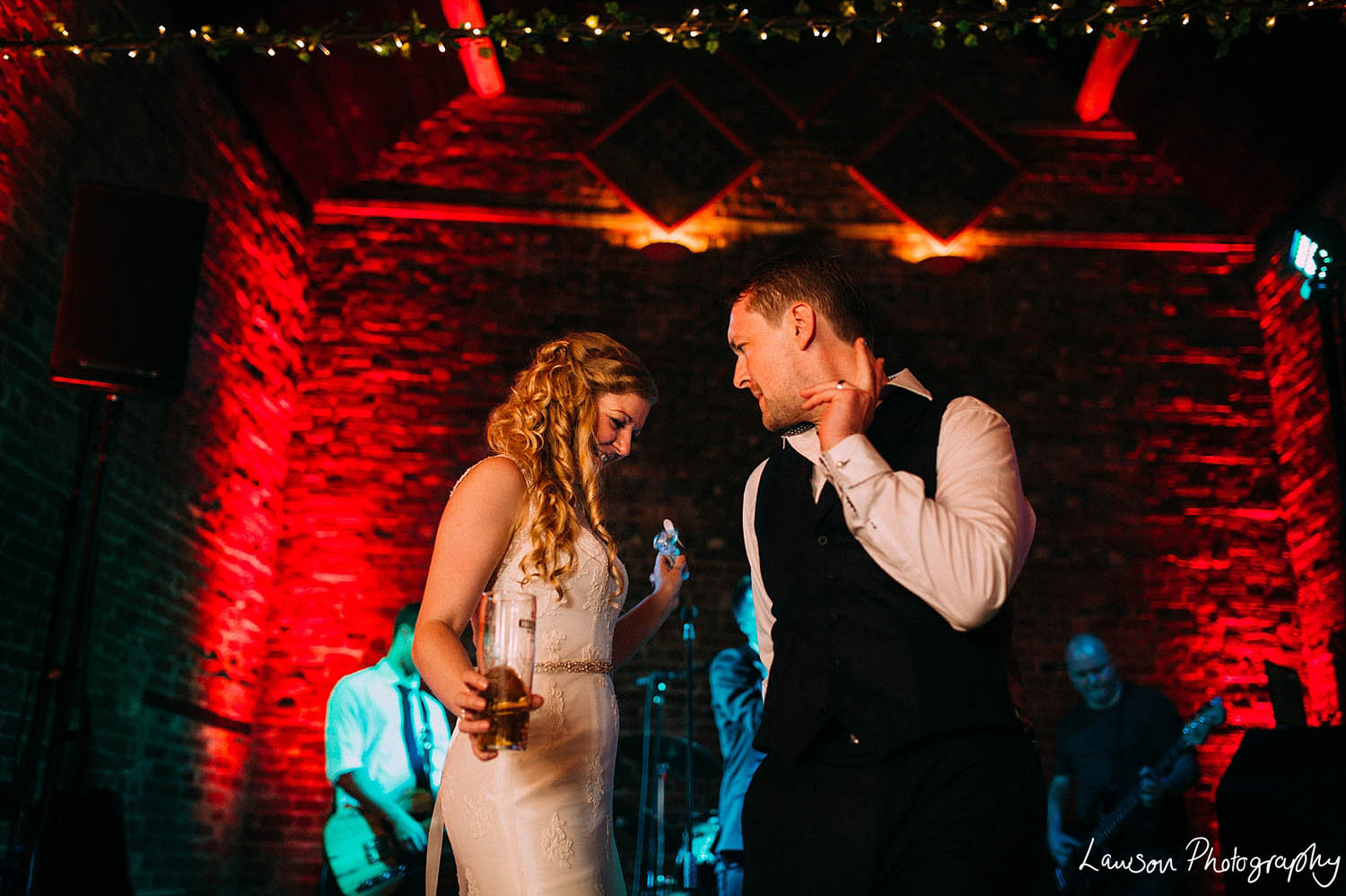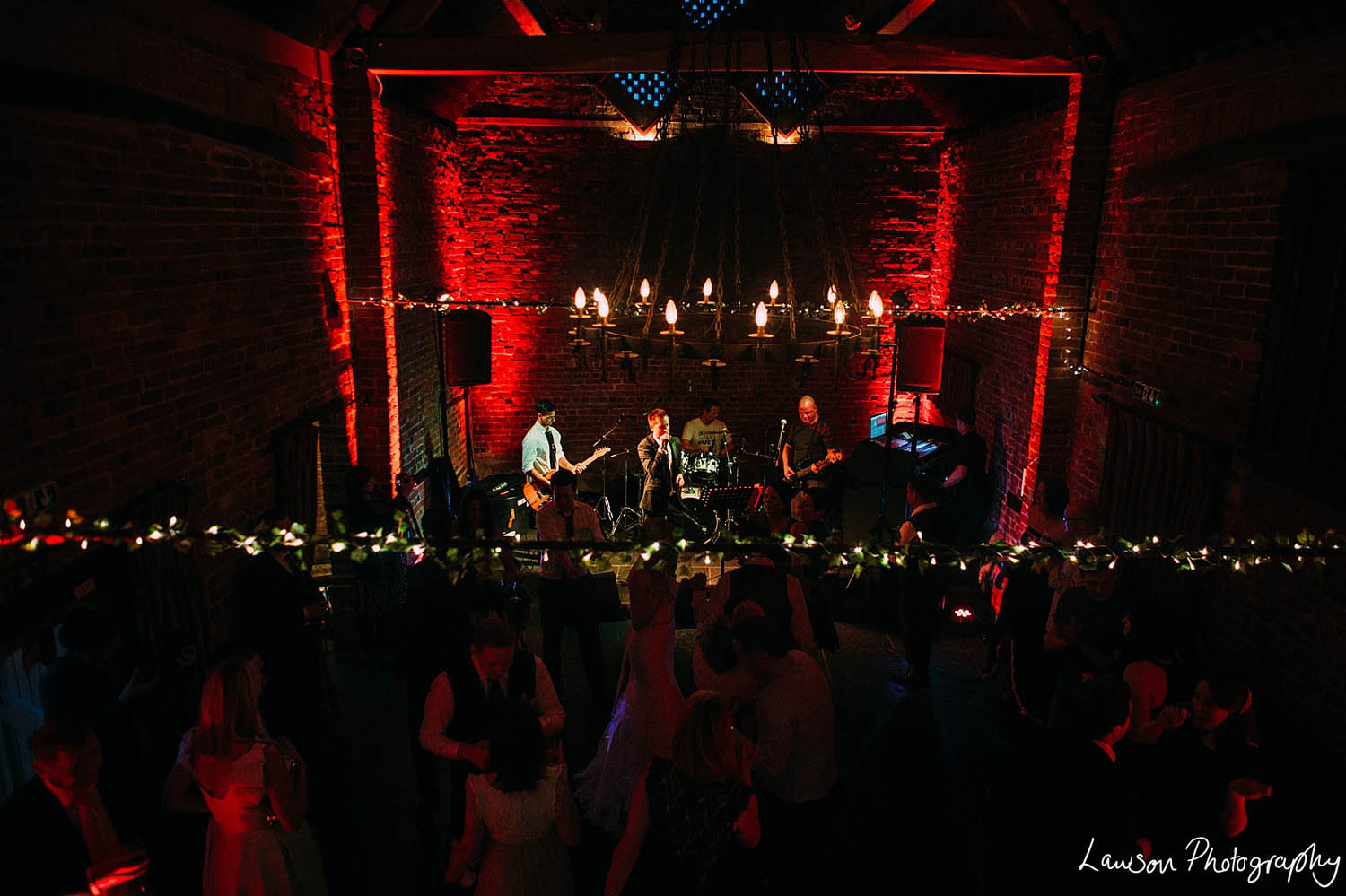 Huge congrats Vikki and Chris! xx