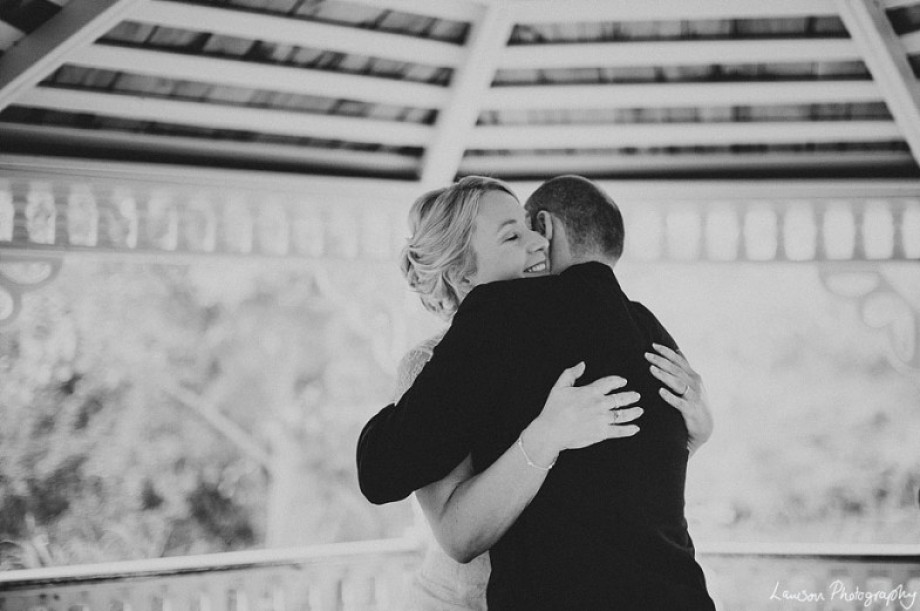 Nikki & Anthony's Wedding at Minstrel Court
November 13, 2012

Created By:

Categories:

Tags:
This was a particularly special wedding for us to photograph. Anthony has been my brother's best friend since college and he's pretty much part of the family by now. Having my brother watching me work and watching him give a best man speech was also quite novel. I hope we've done almost as good a job of the pictures as you did of your speech, Richard.
The wedding was held at Minstrel Court near Cambridge which was the perfect venue for a rather brave couple having an outdoor ceremony in Autumn! More people should do this!
Here are some of our favourites: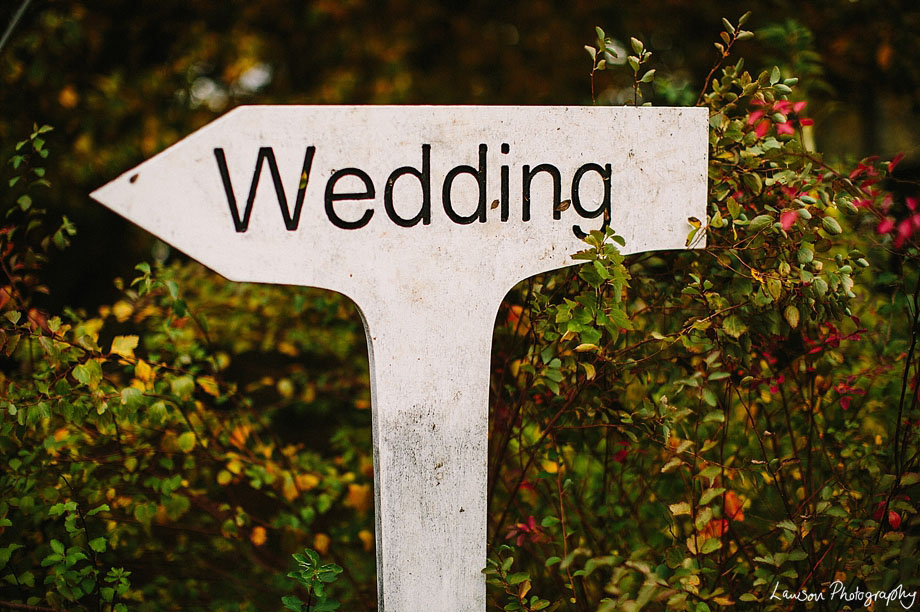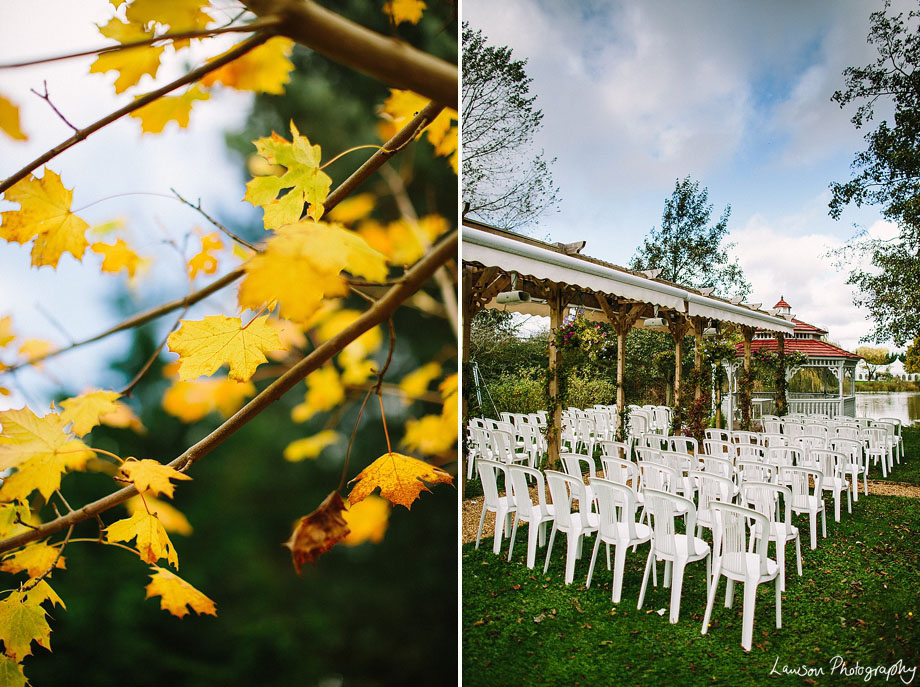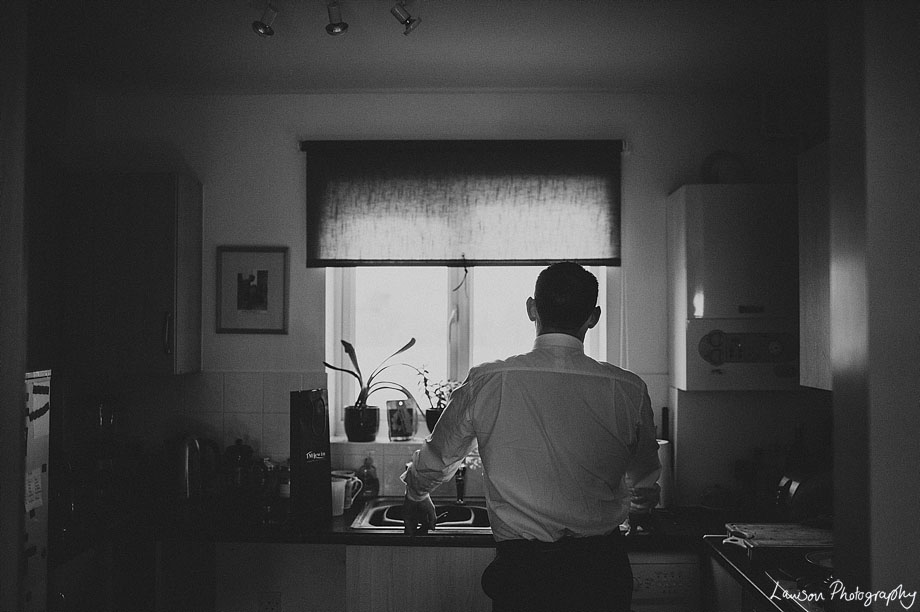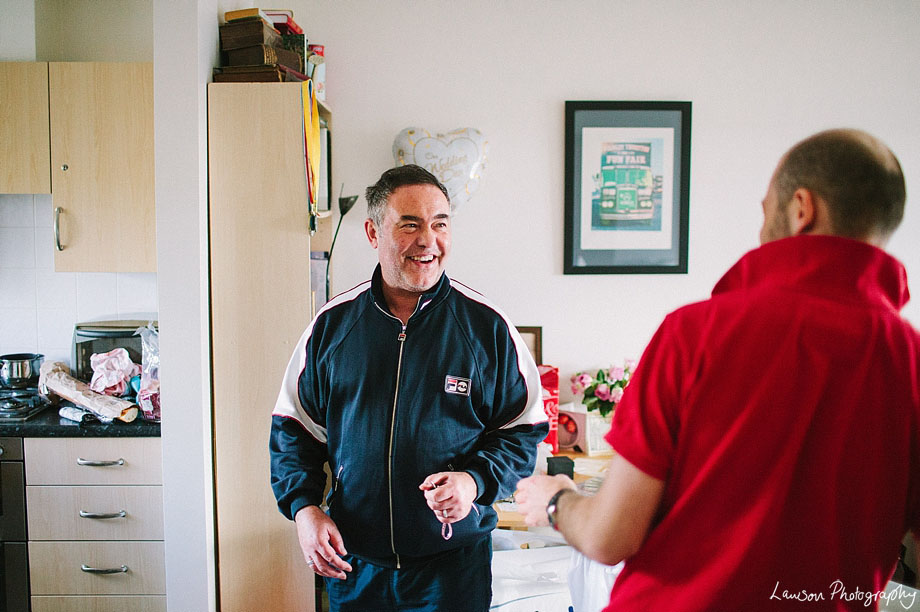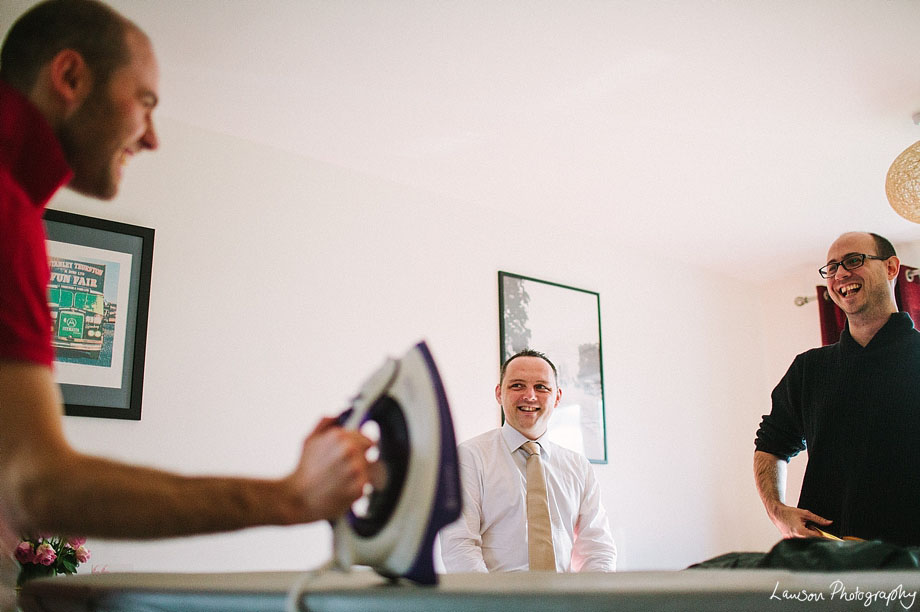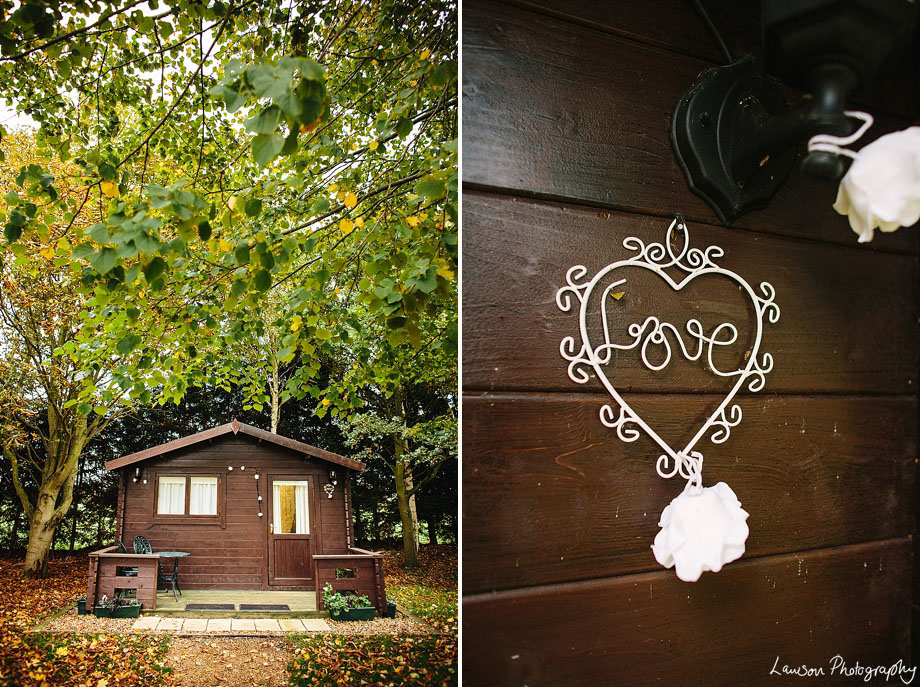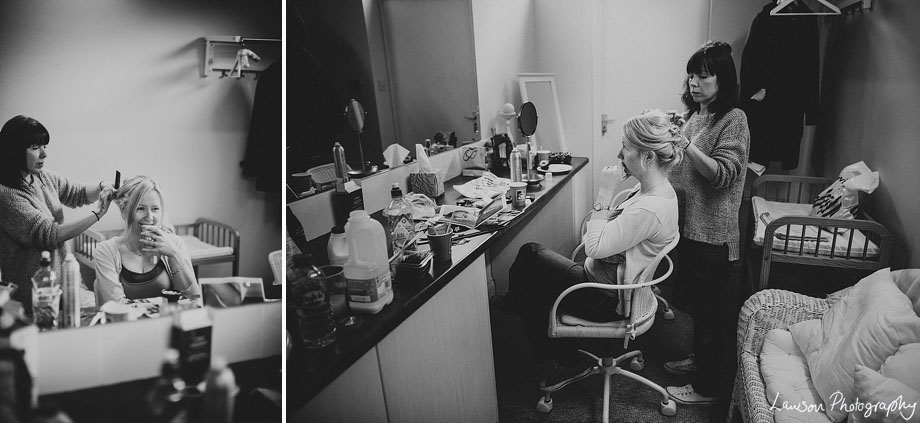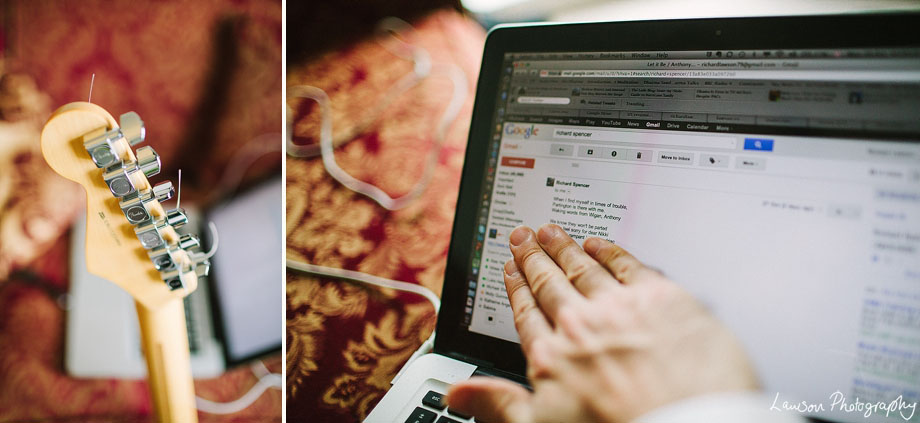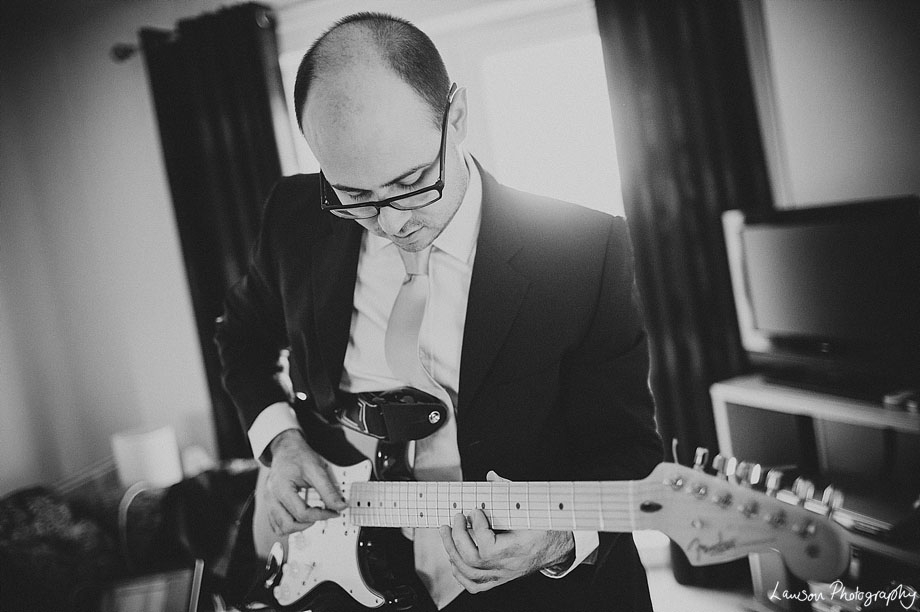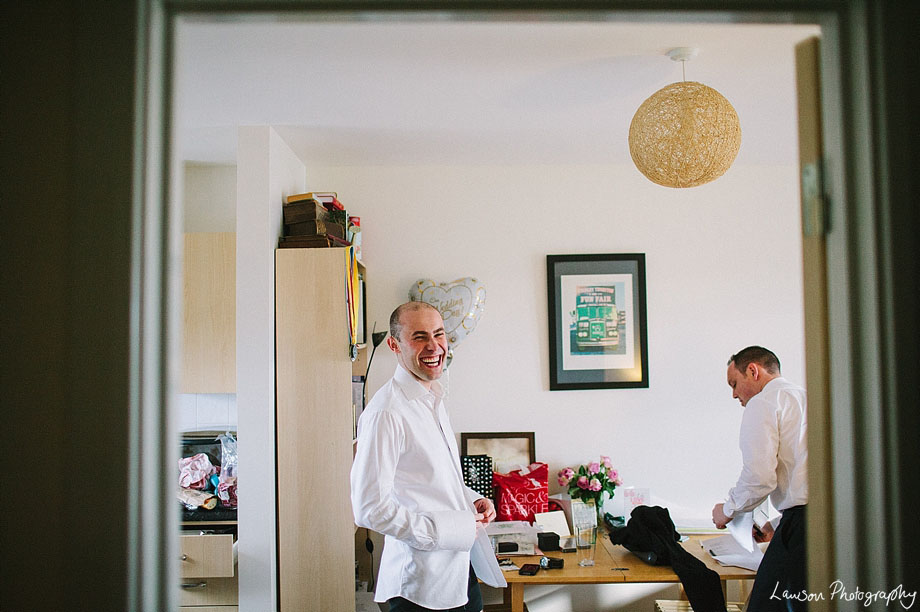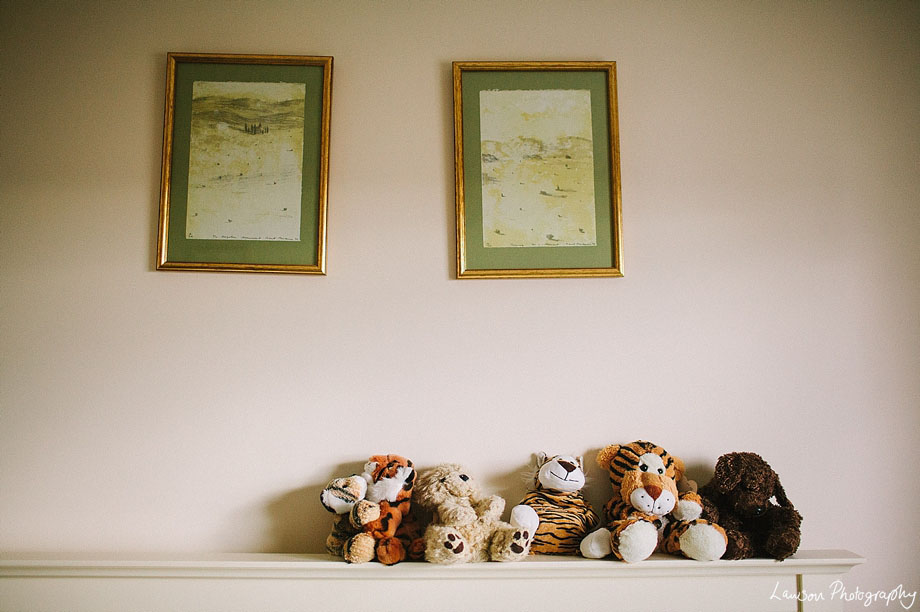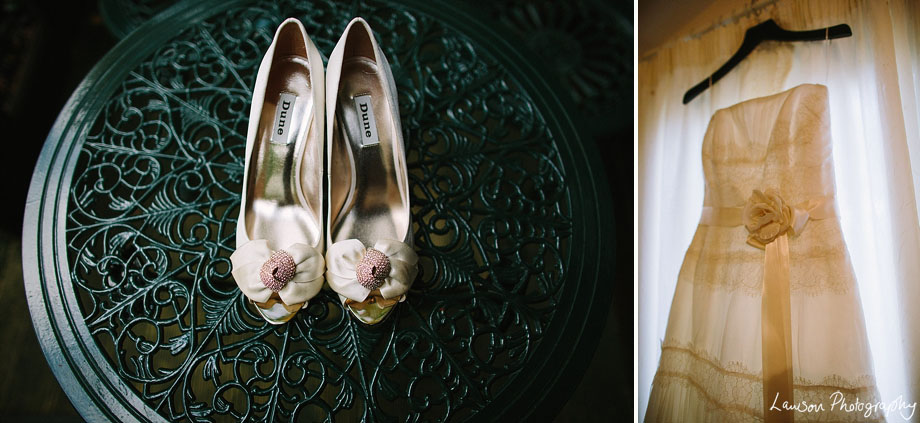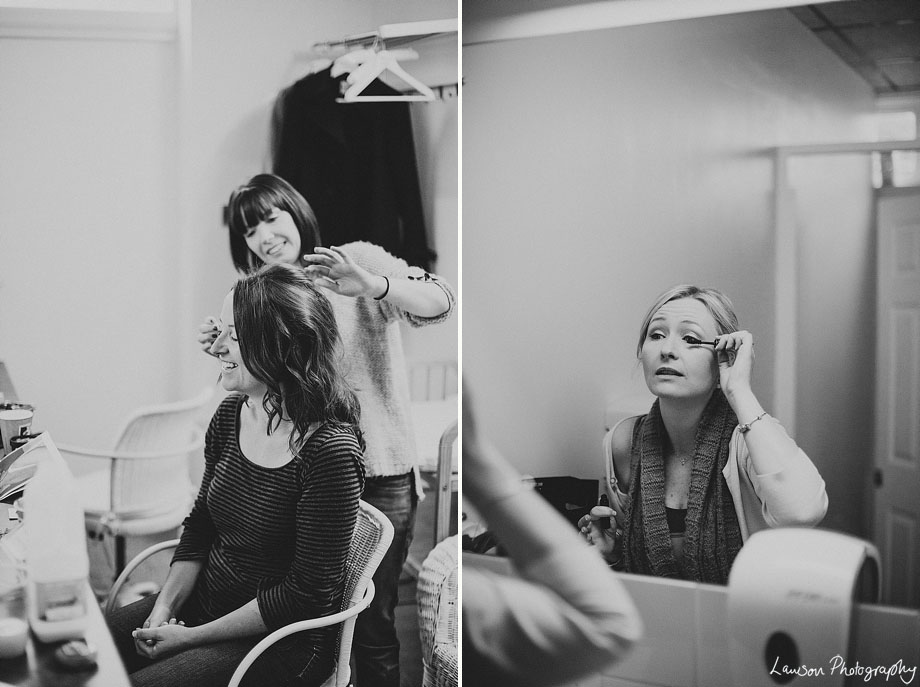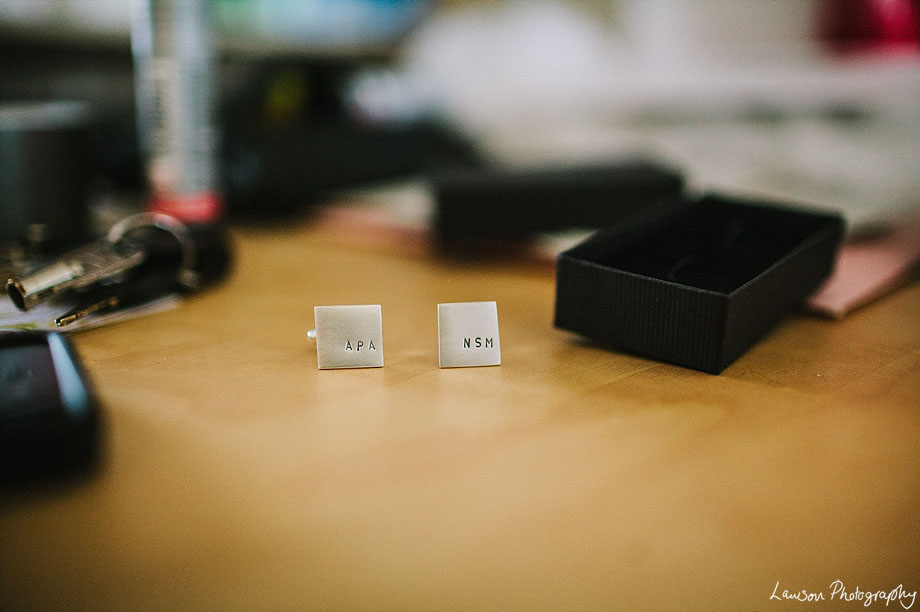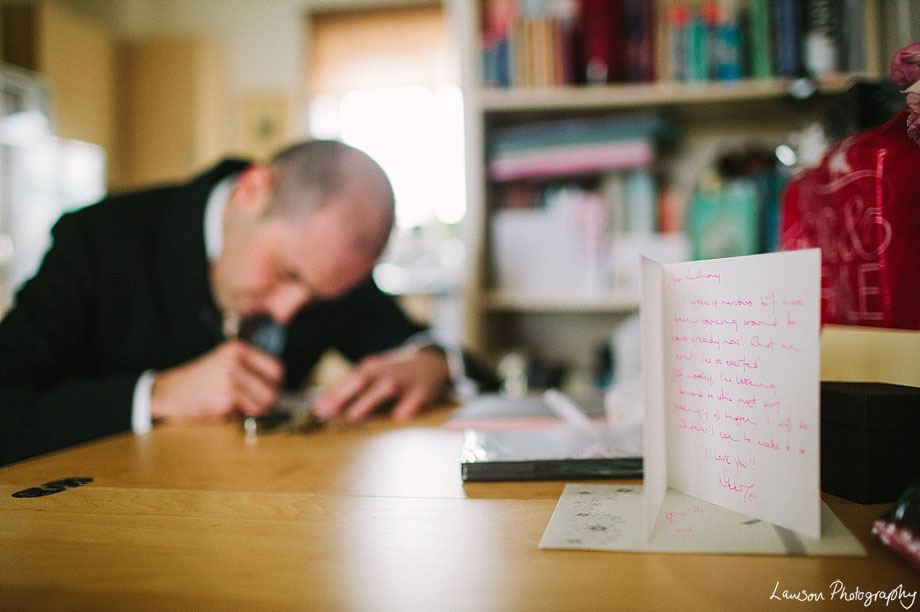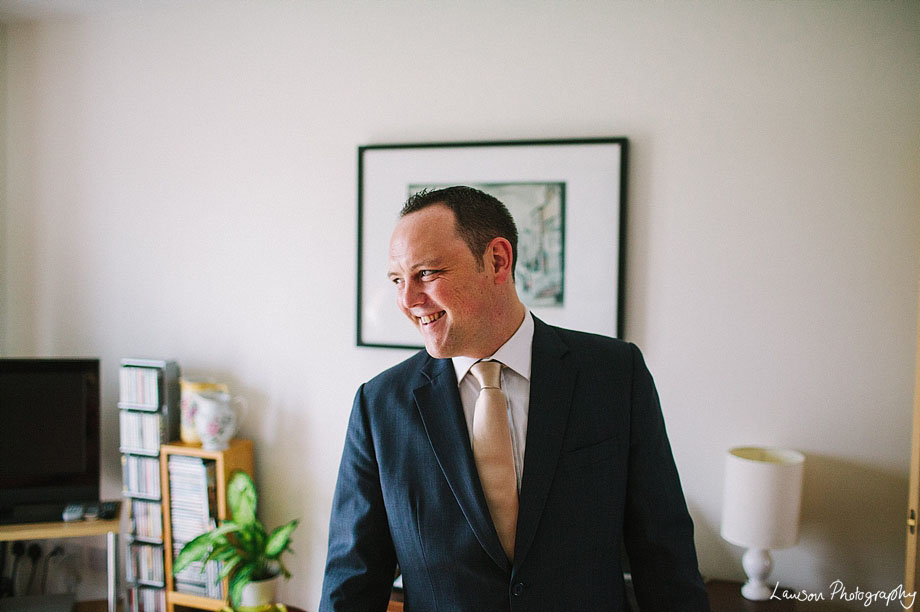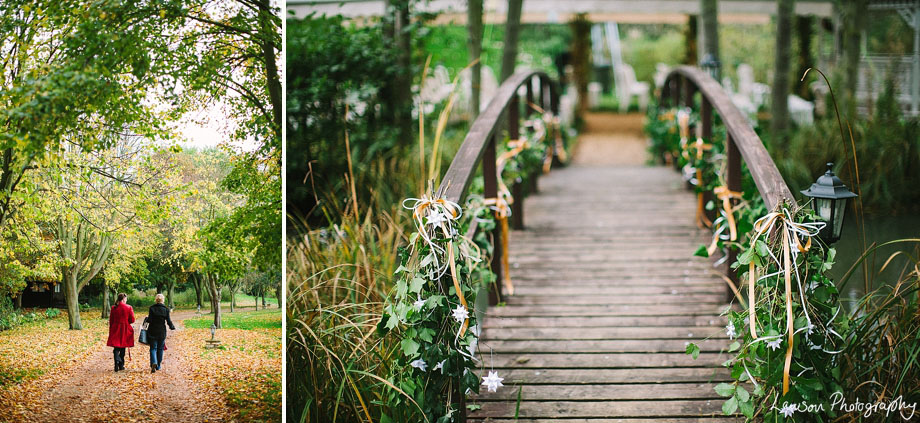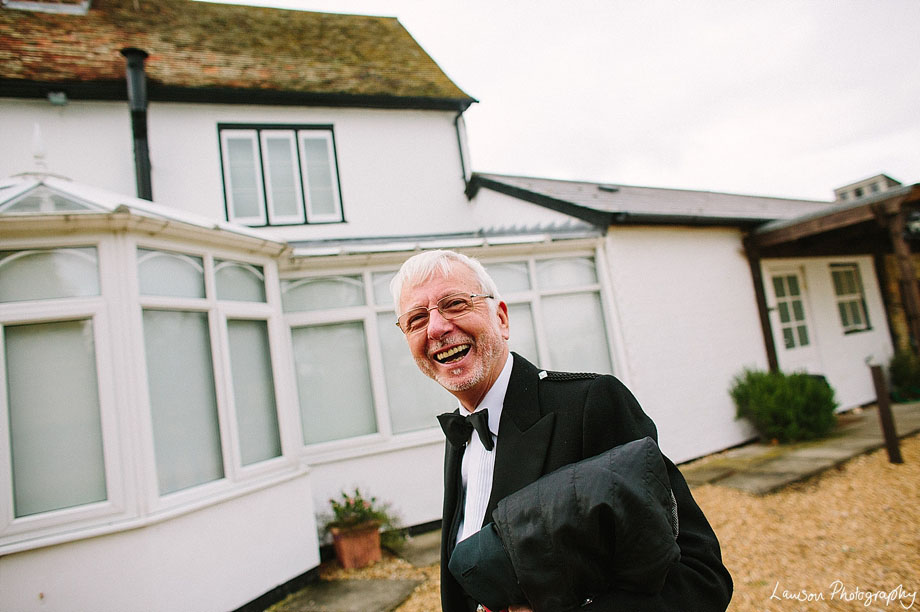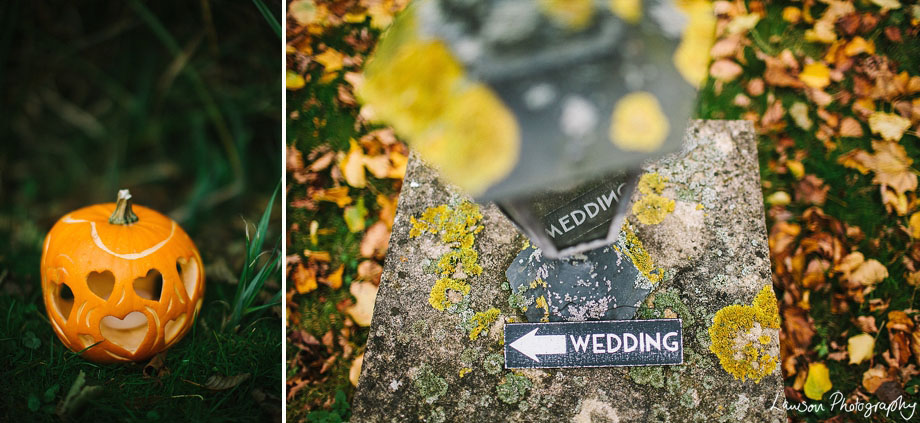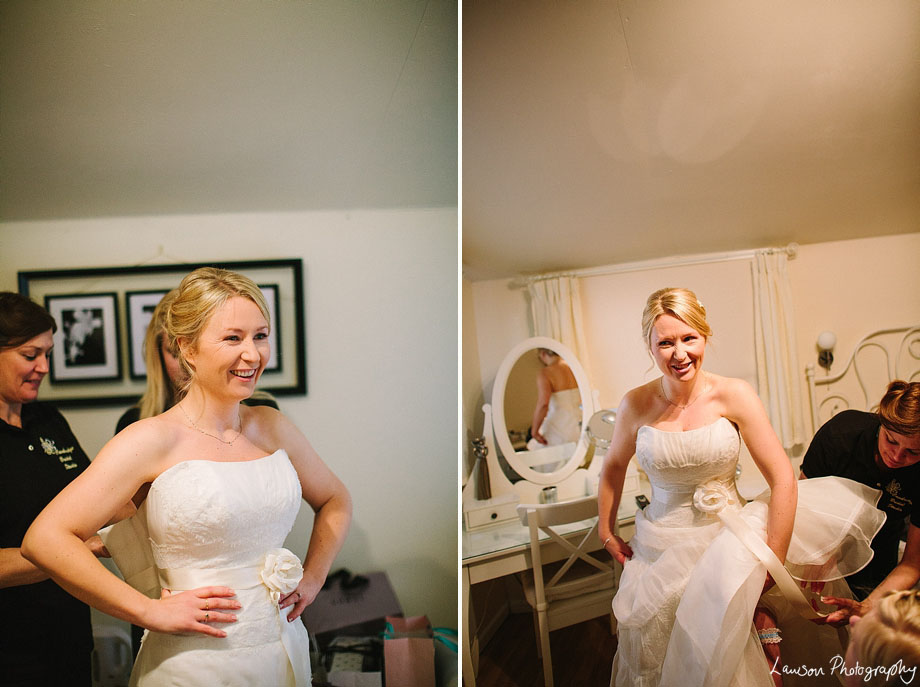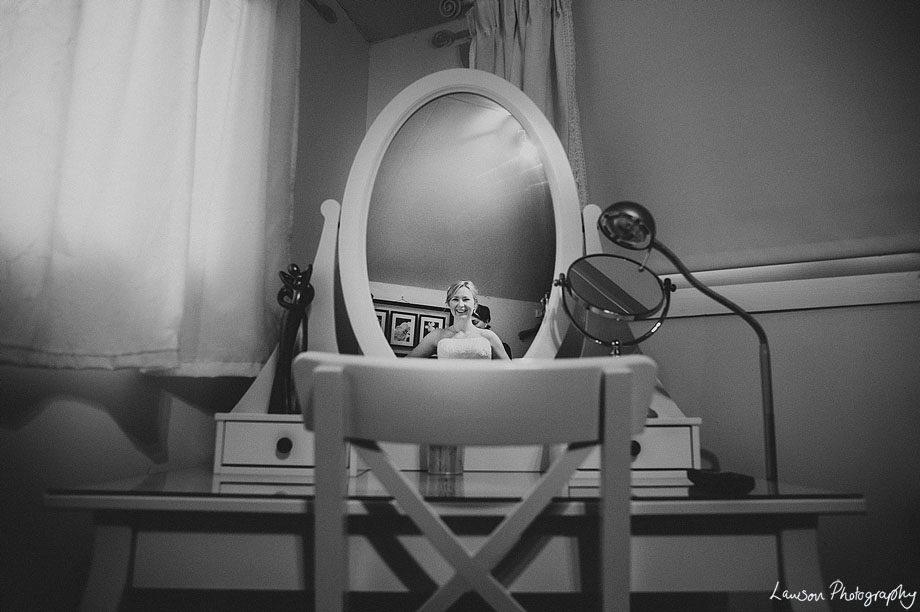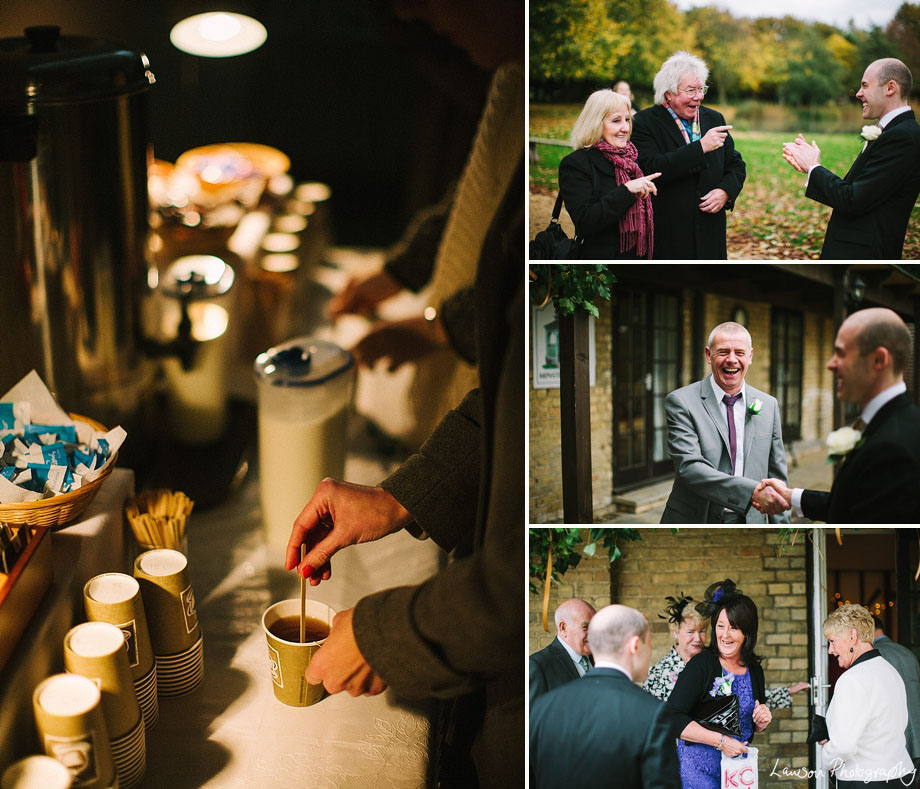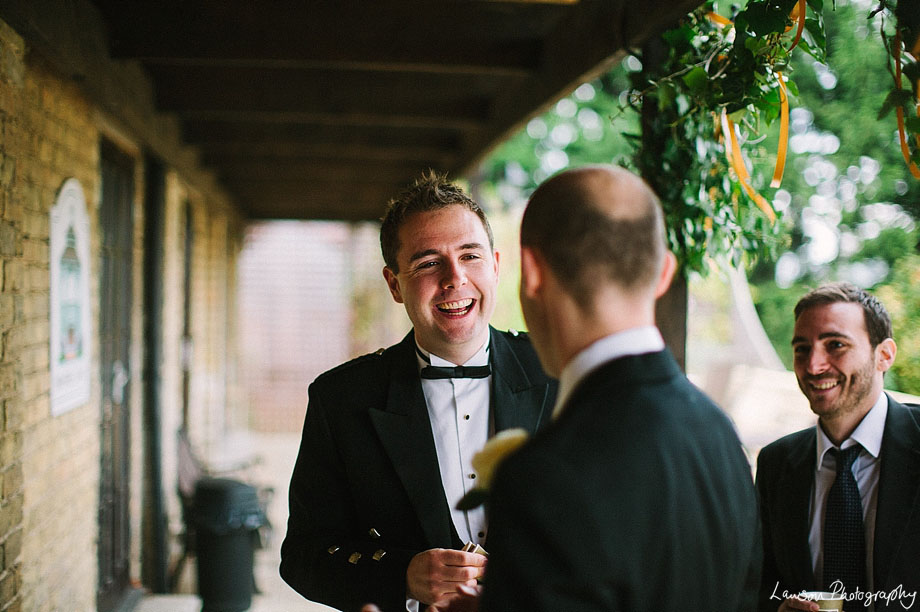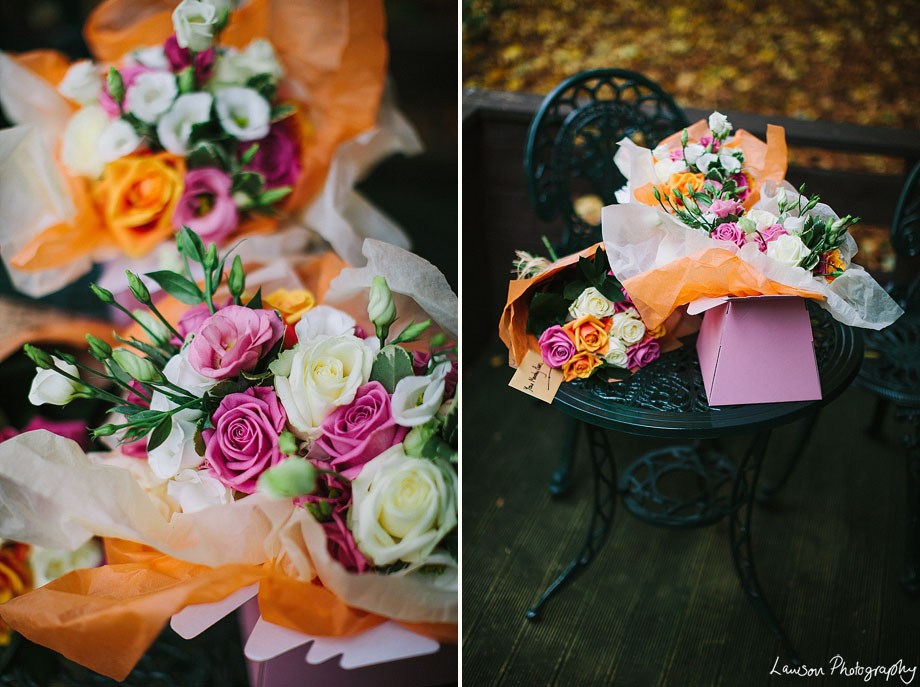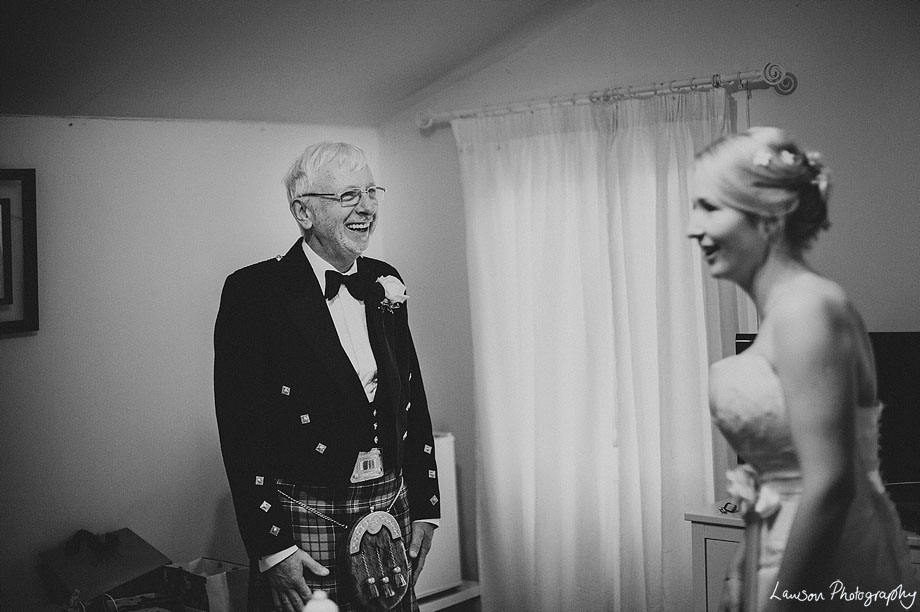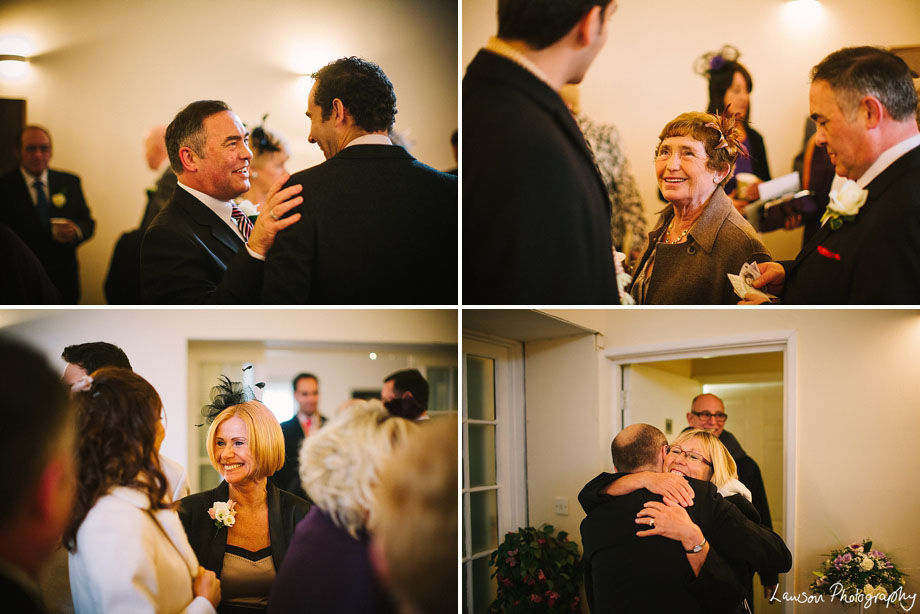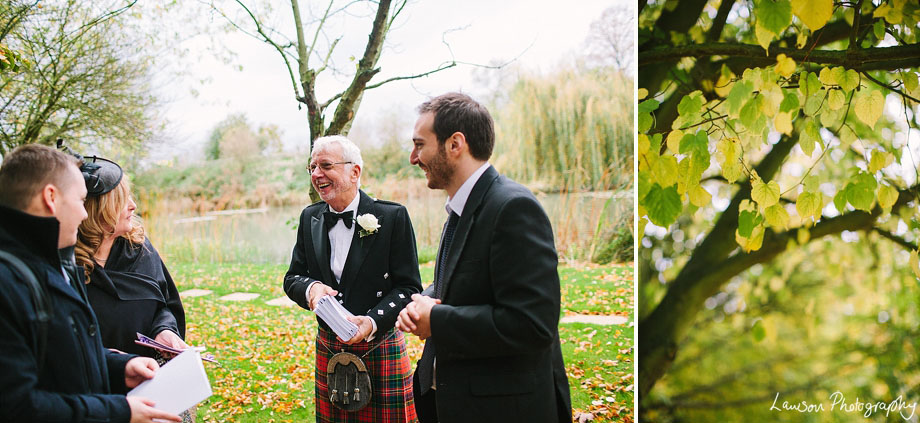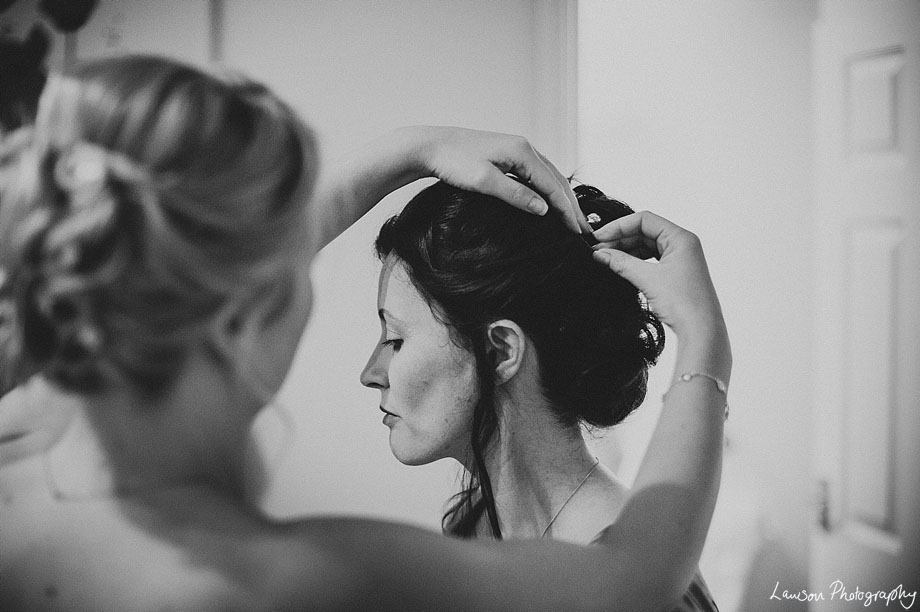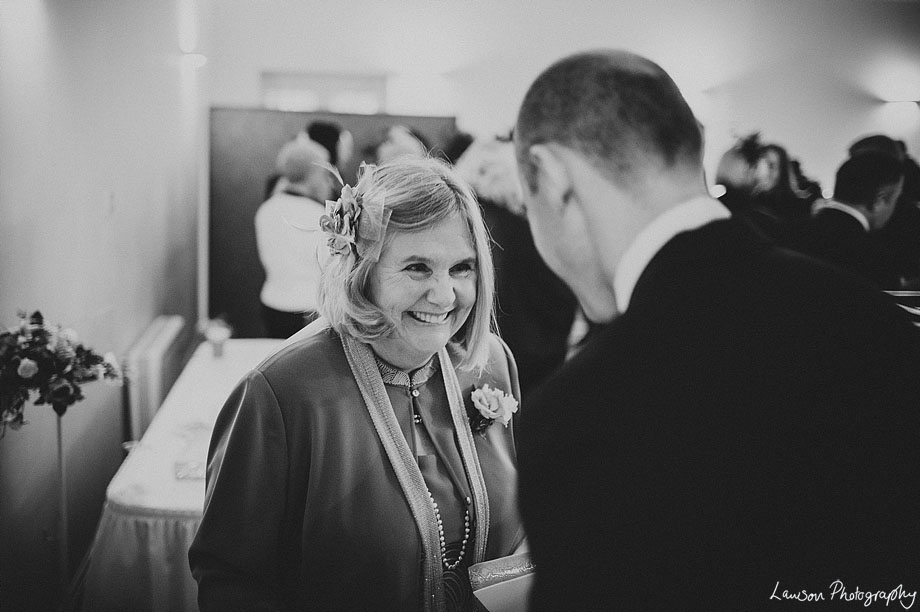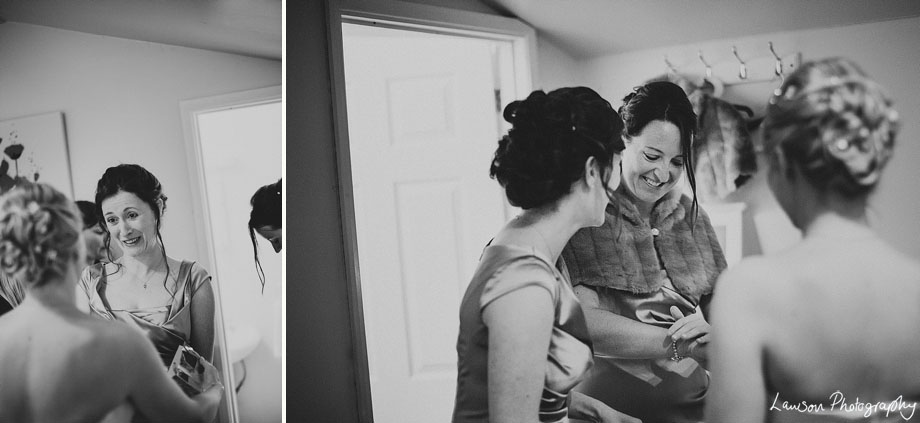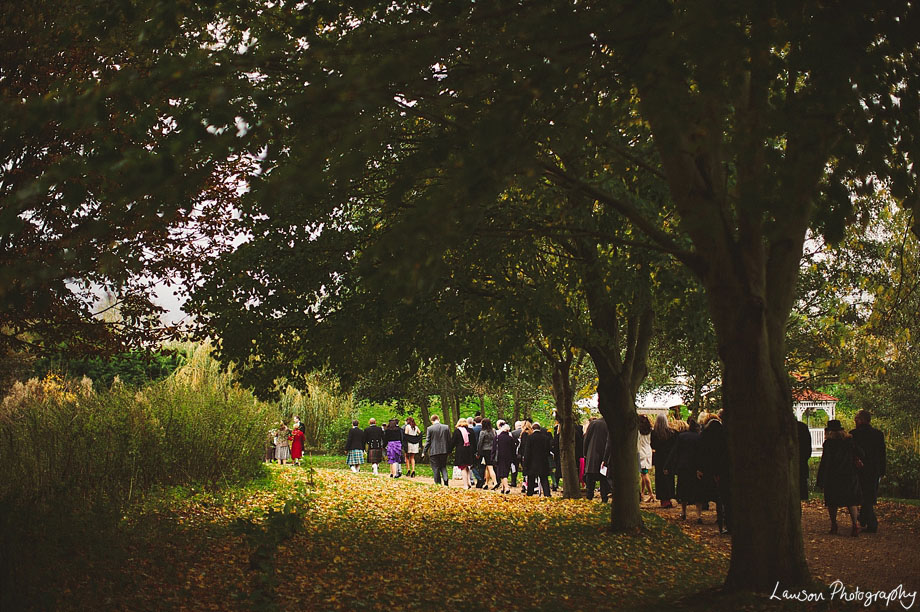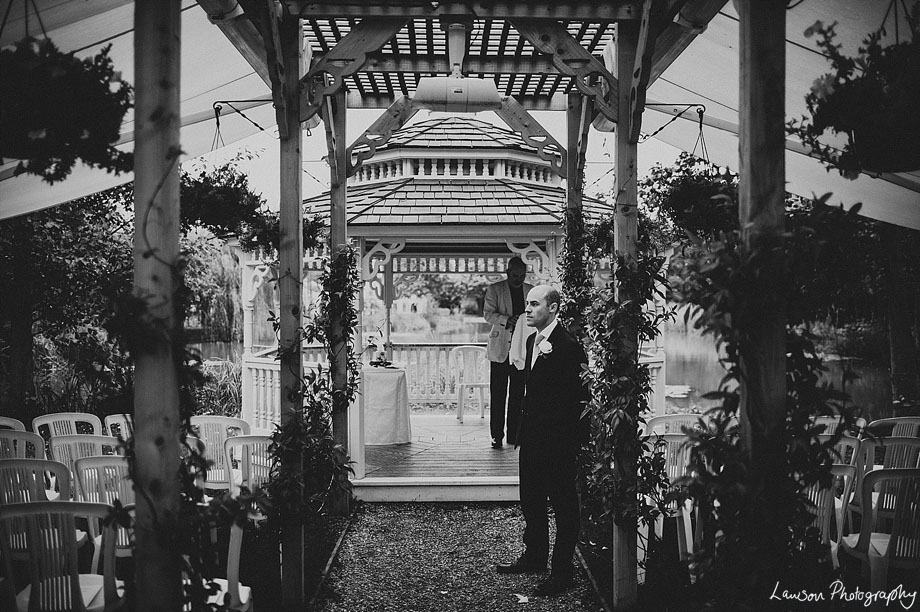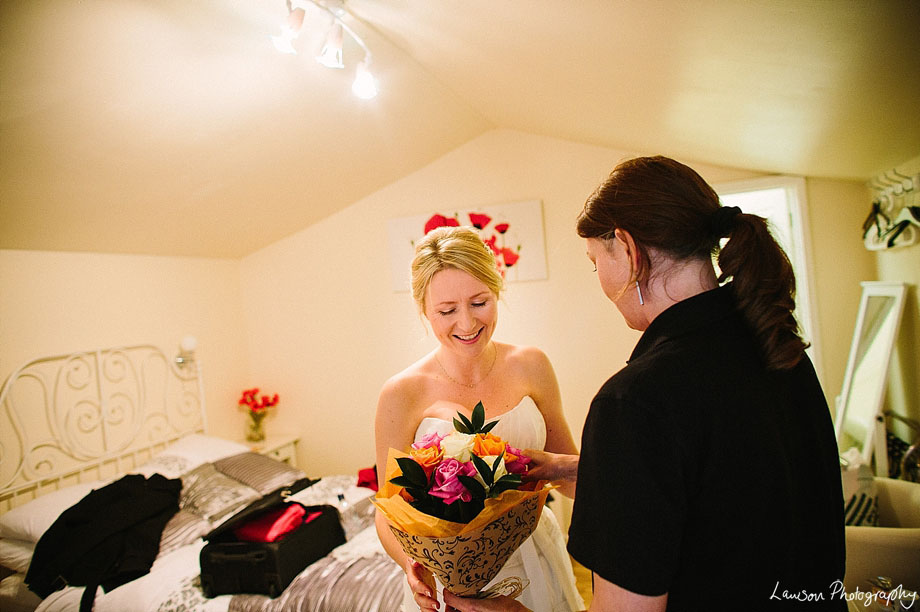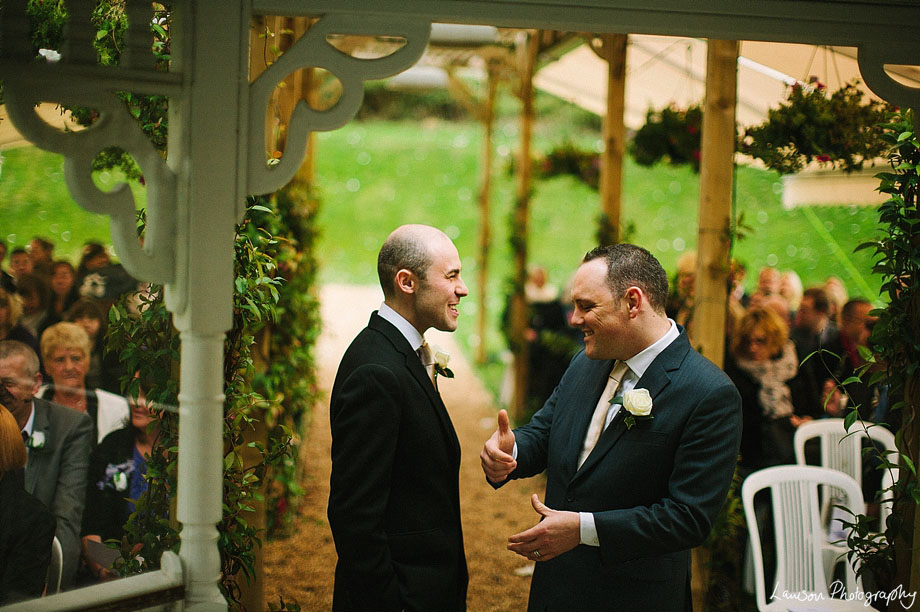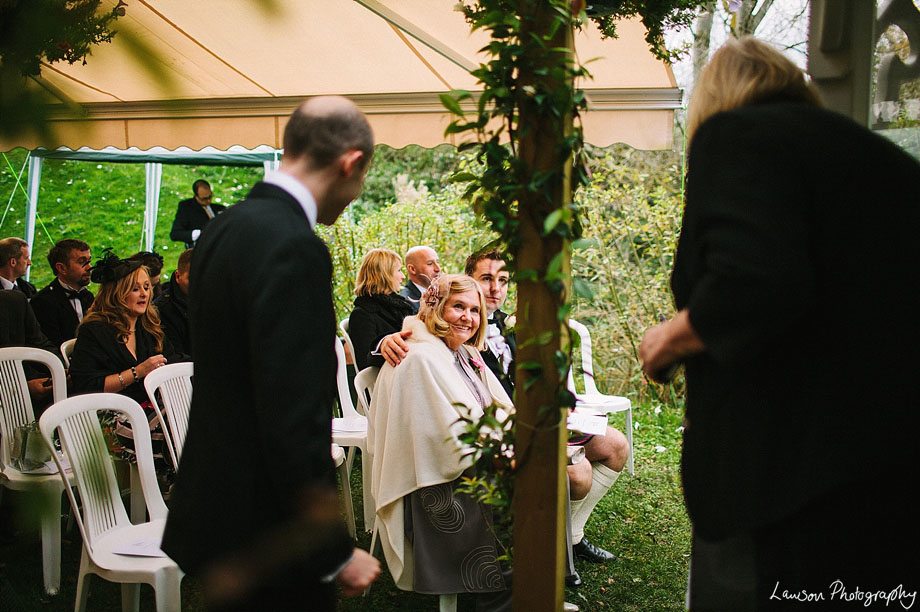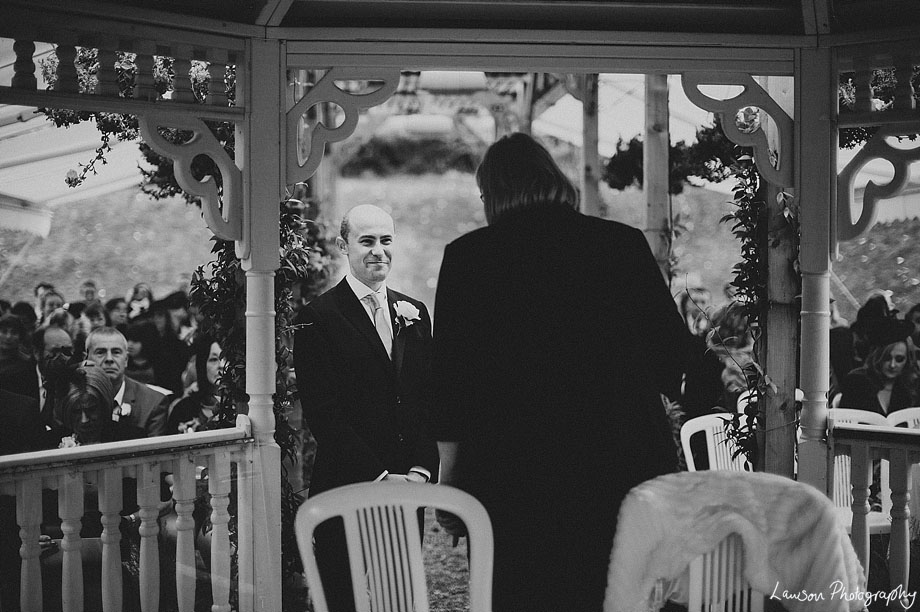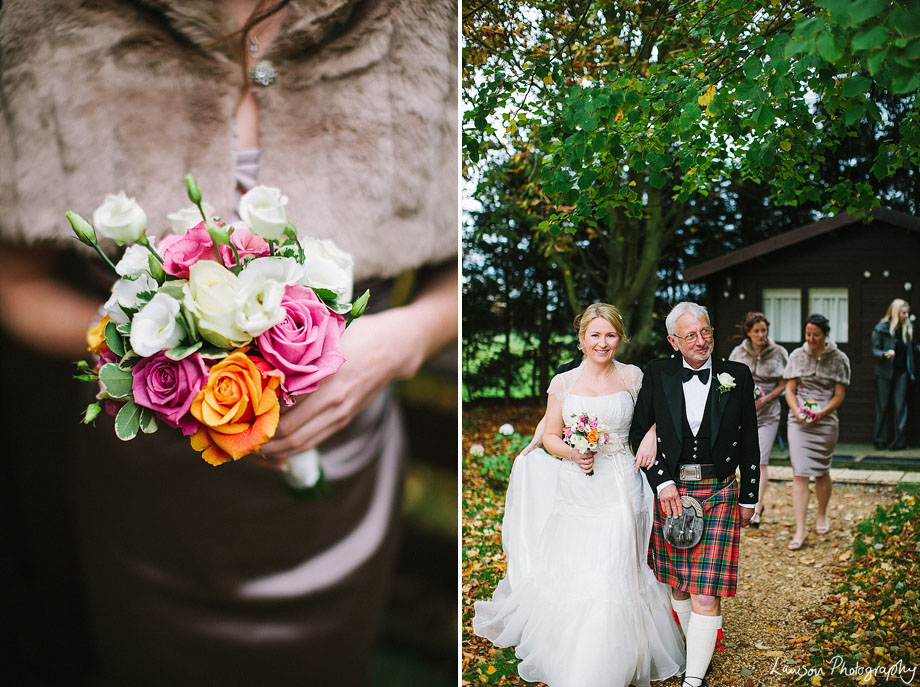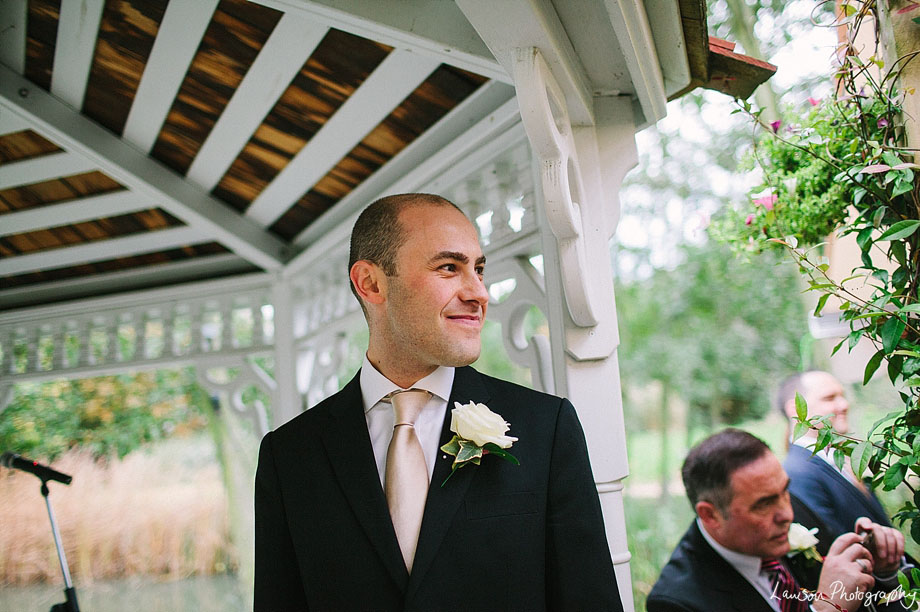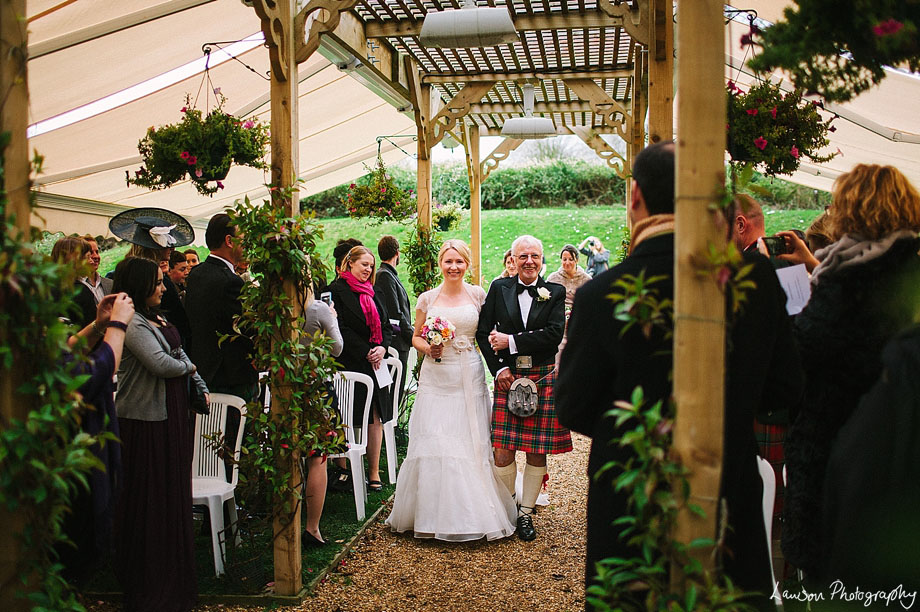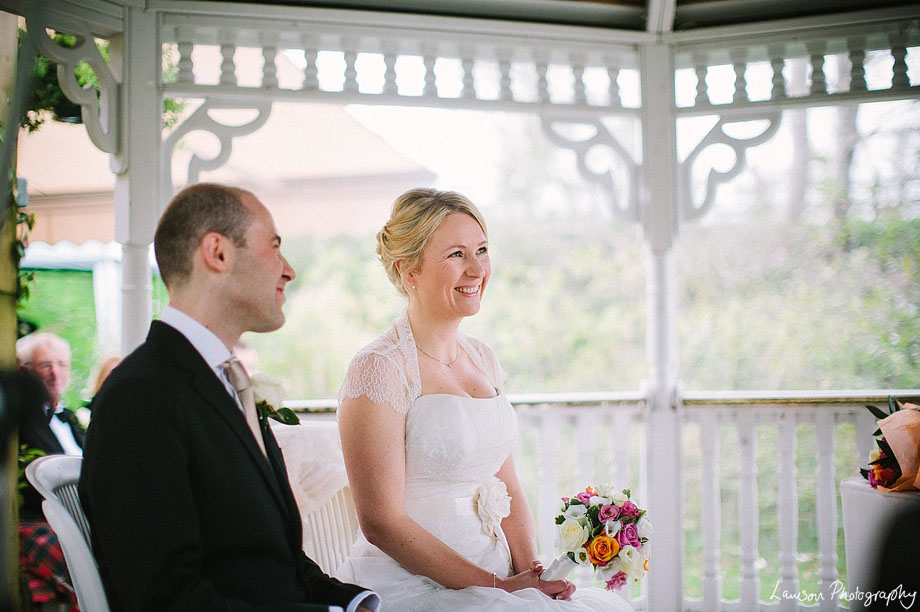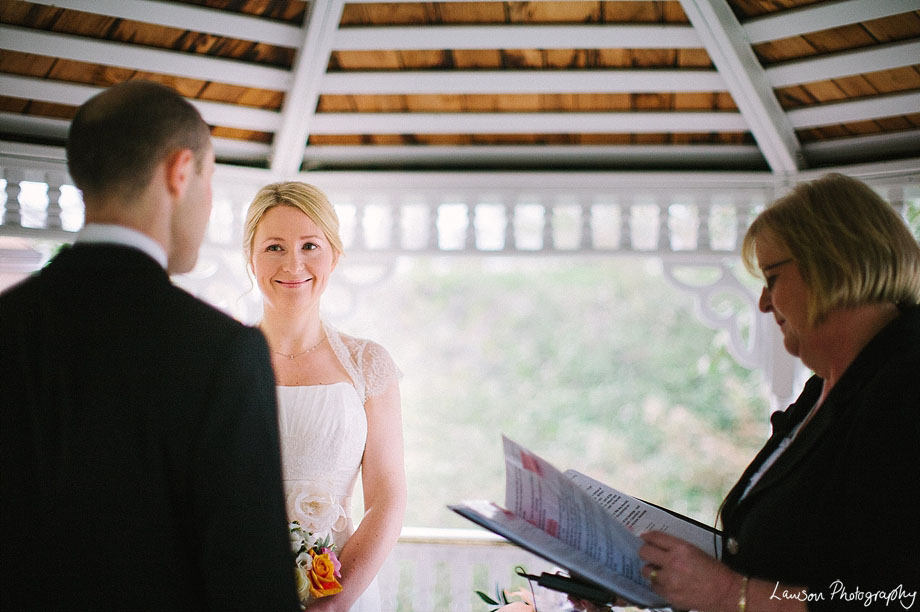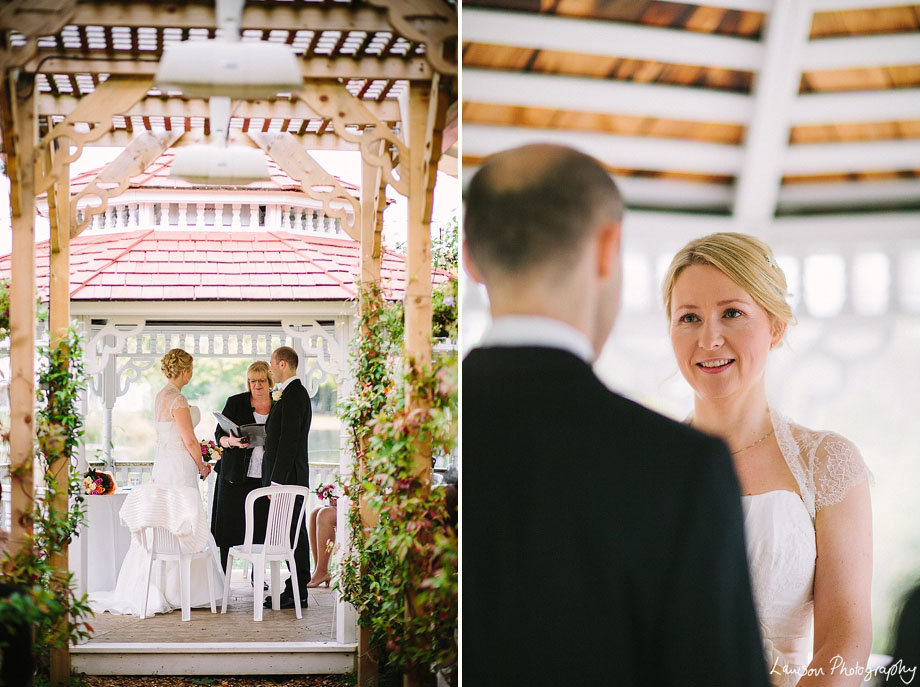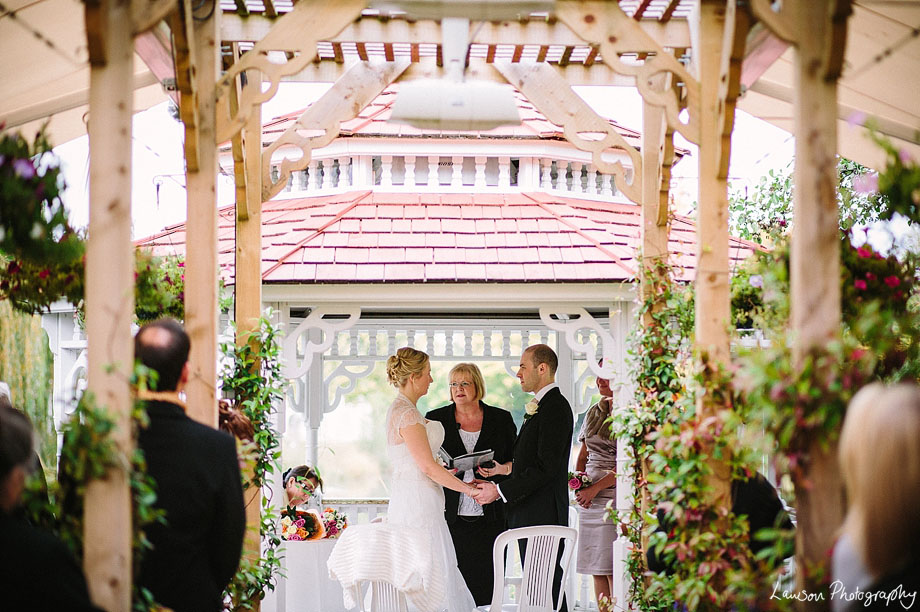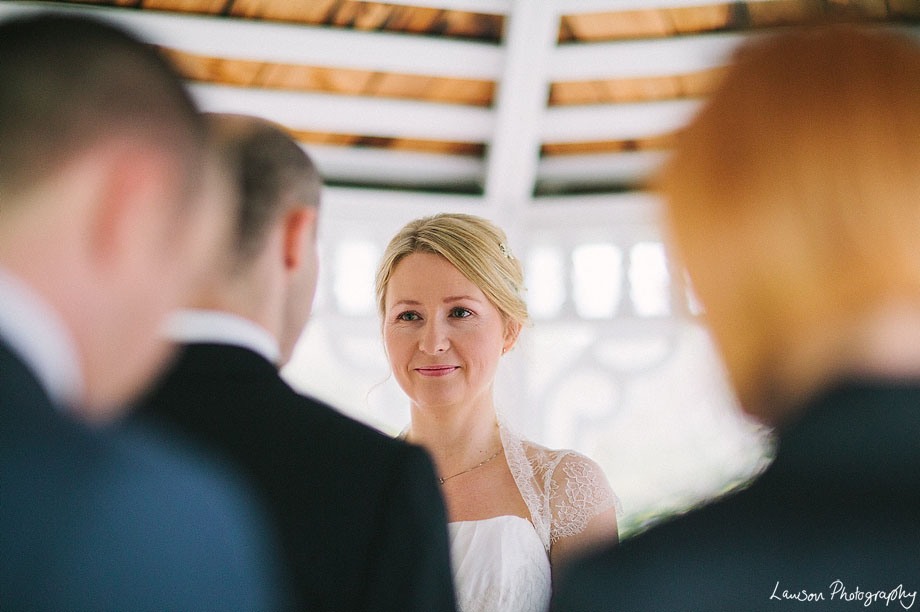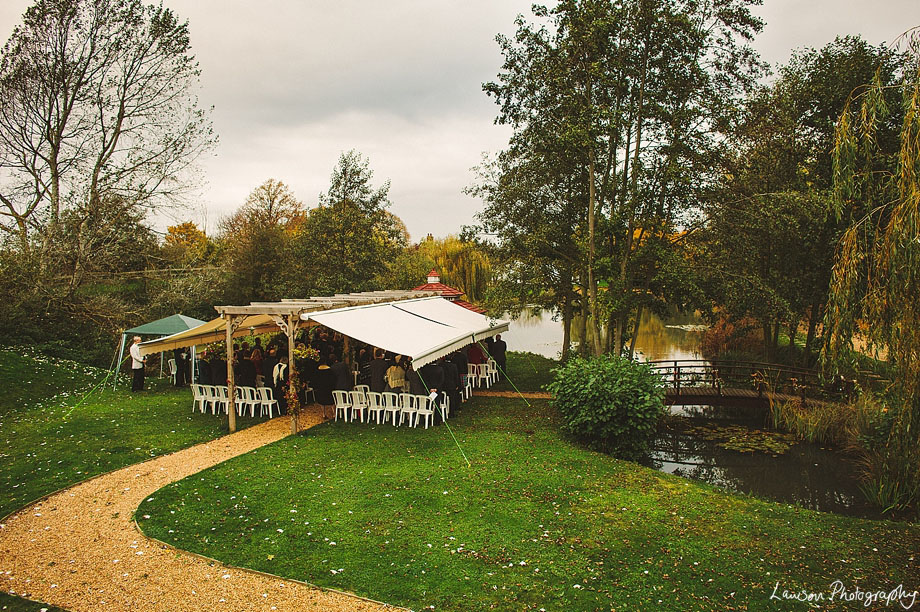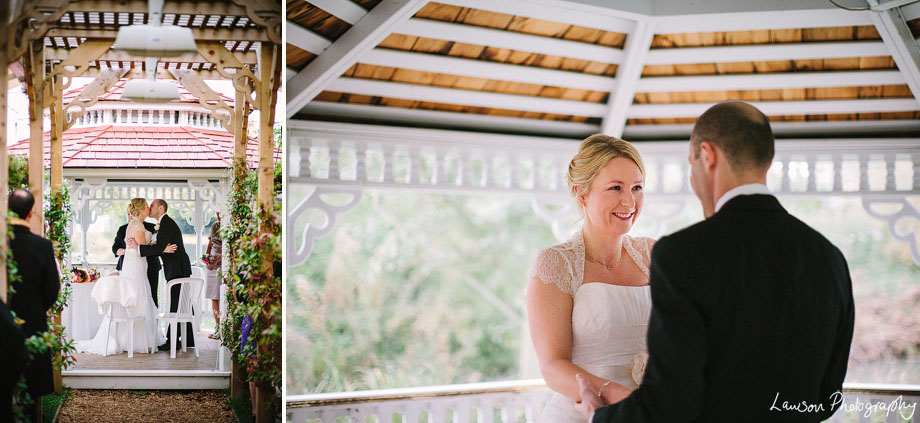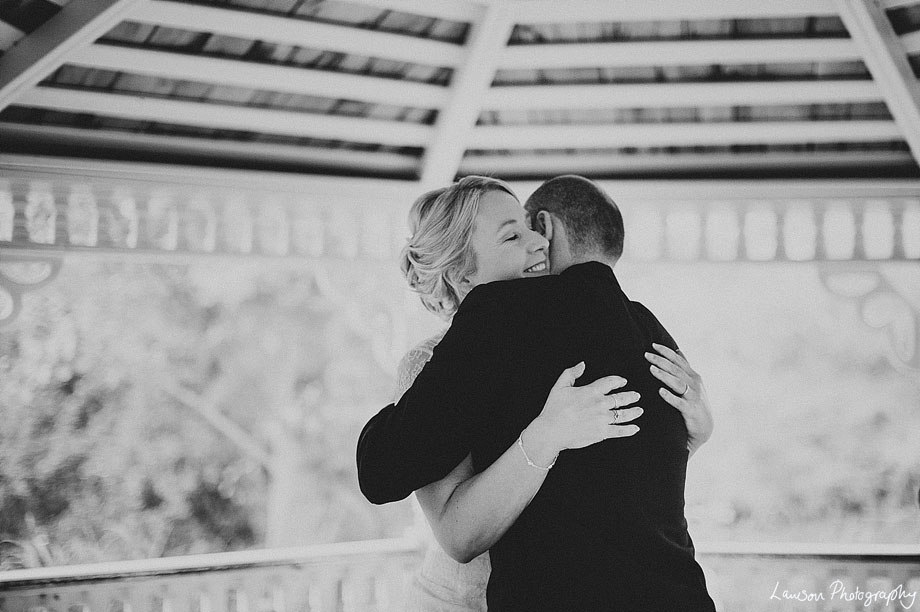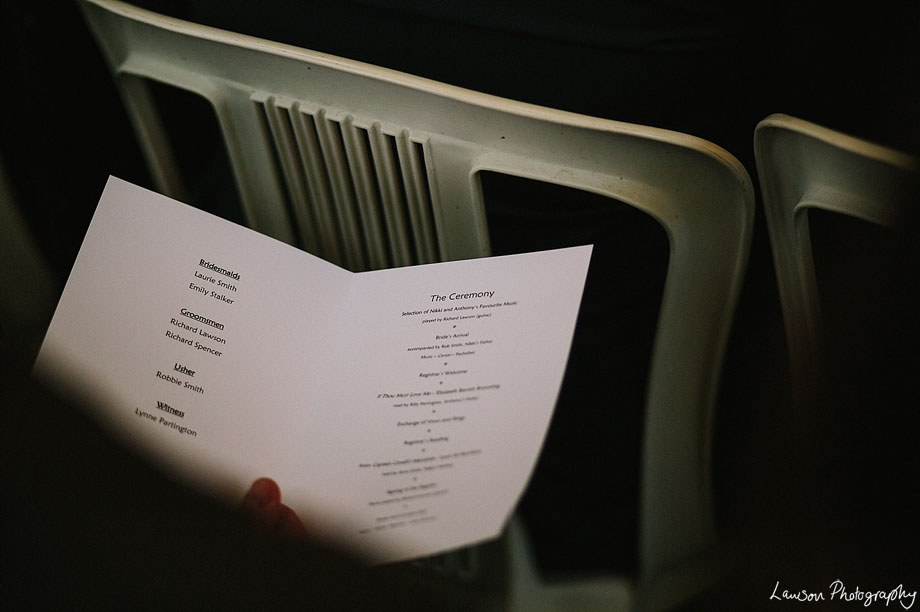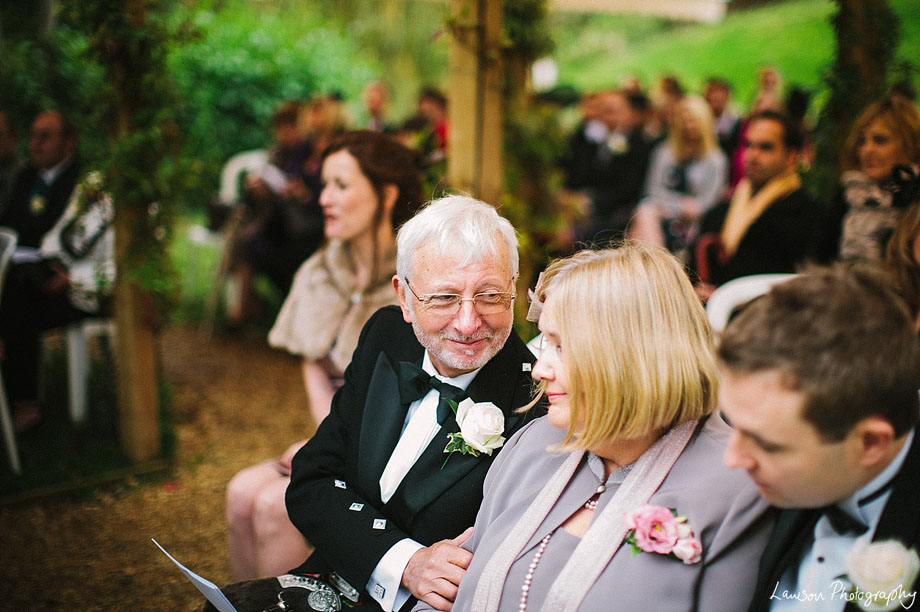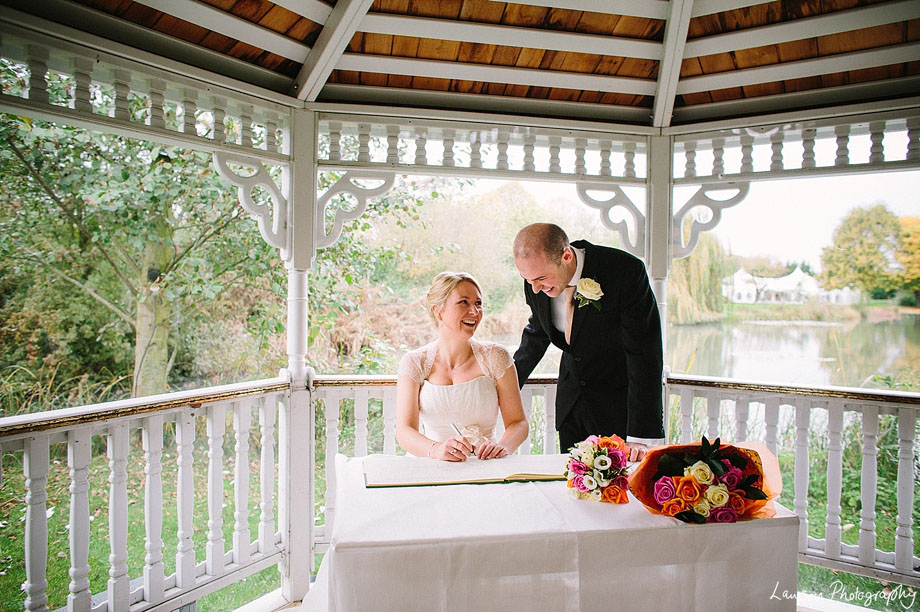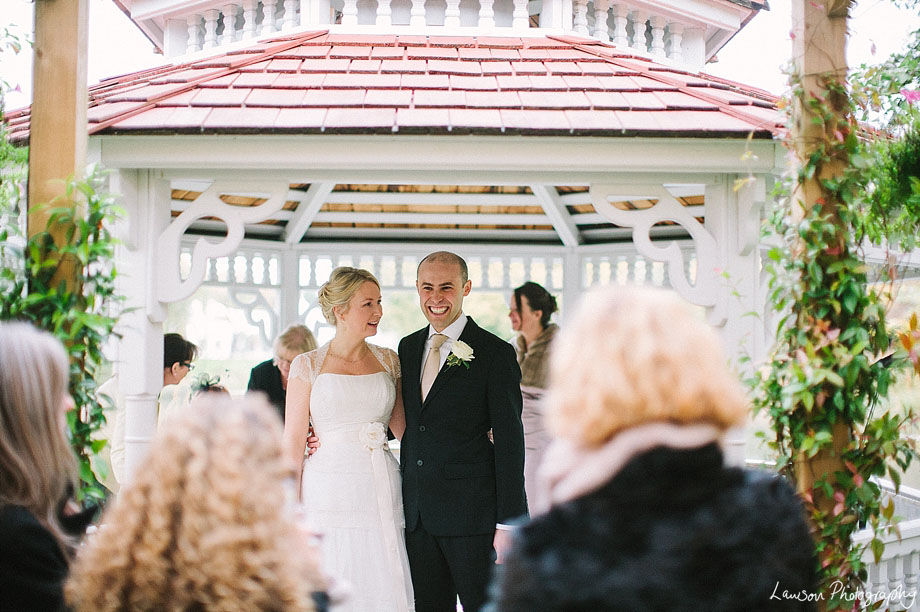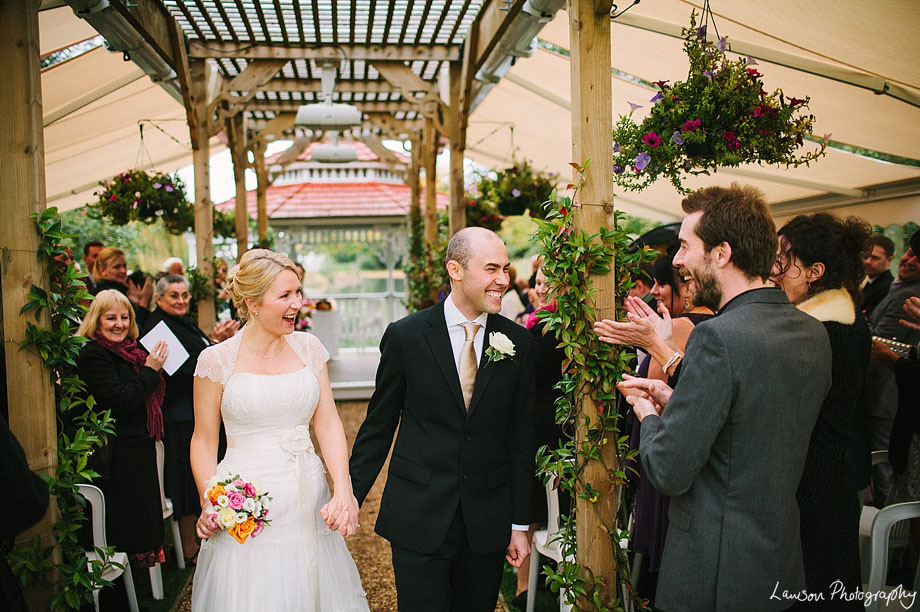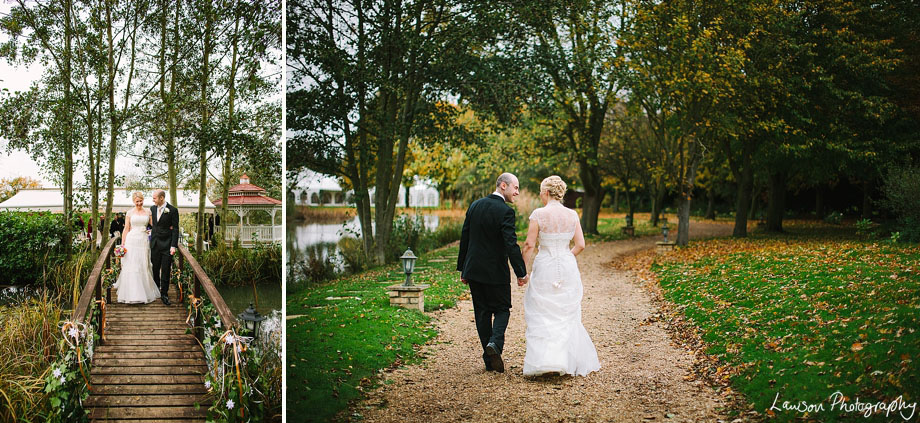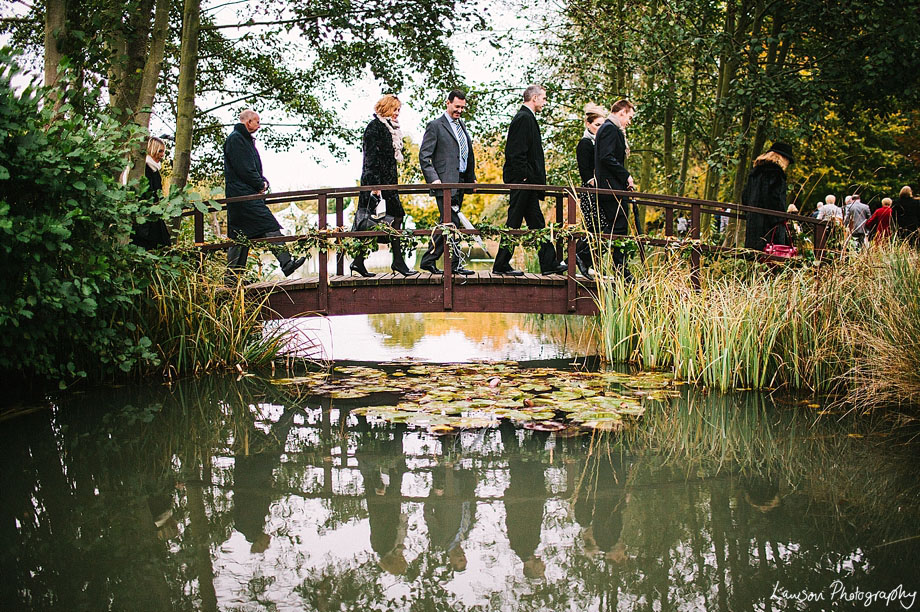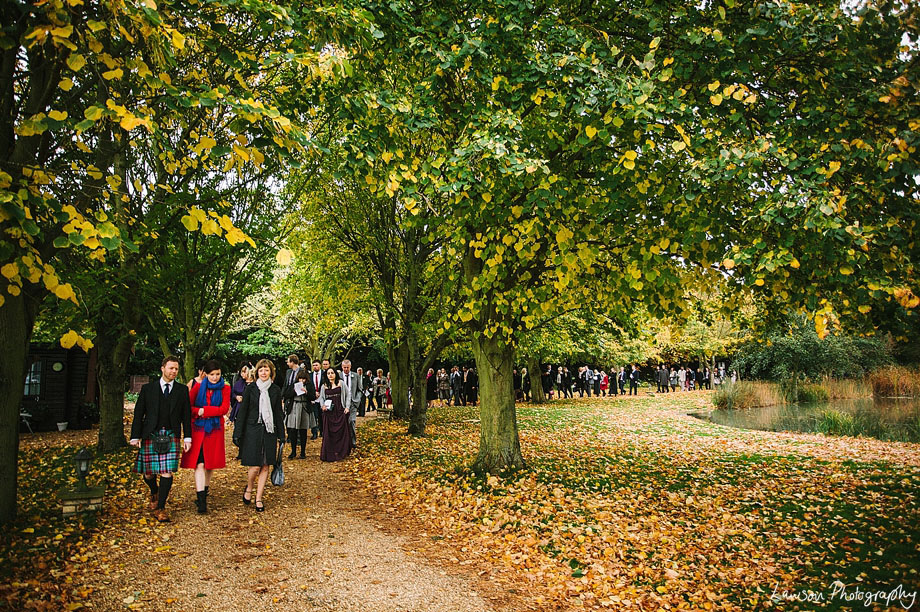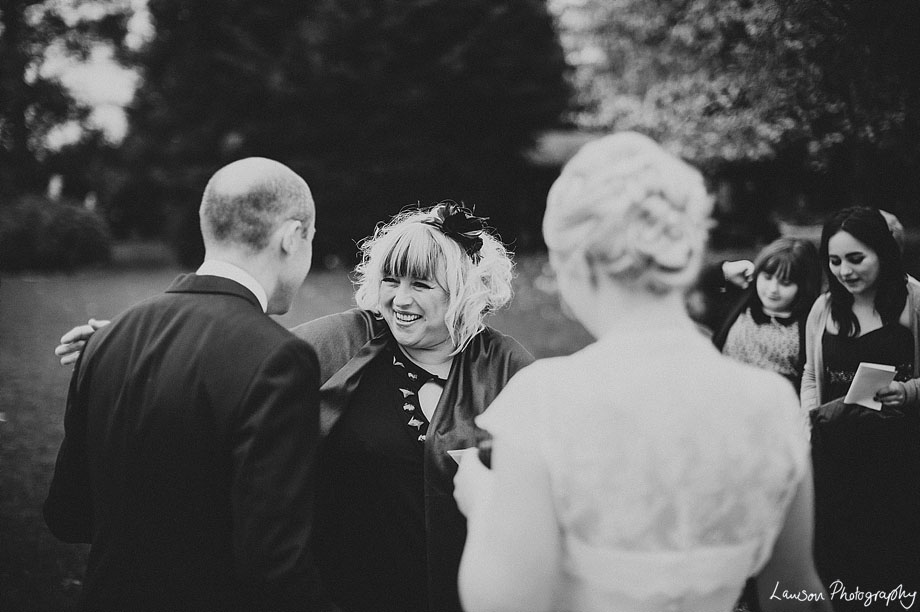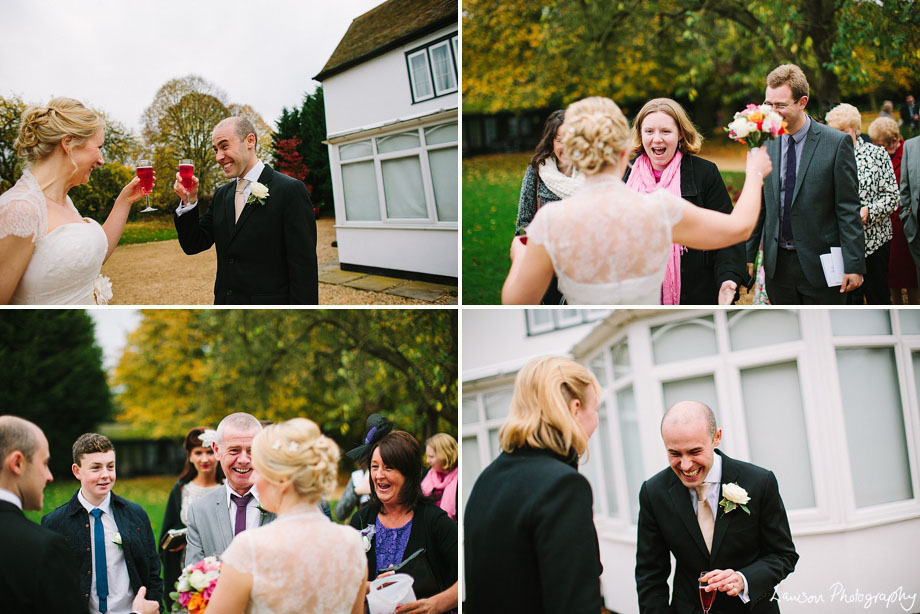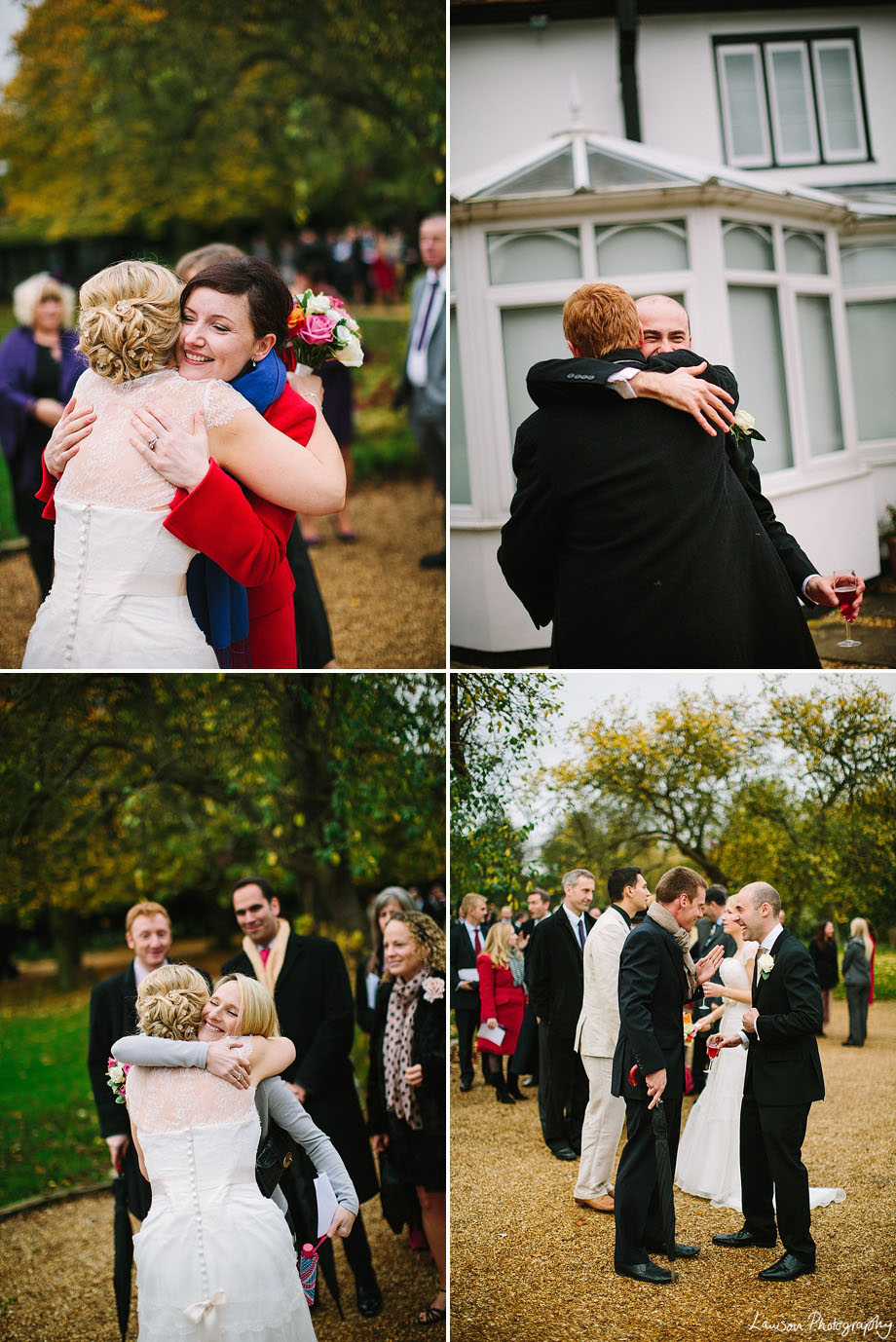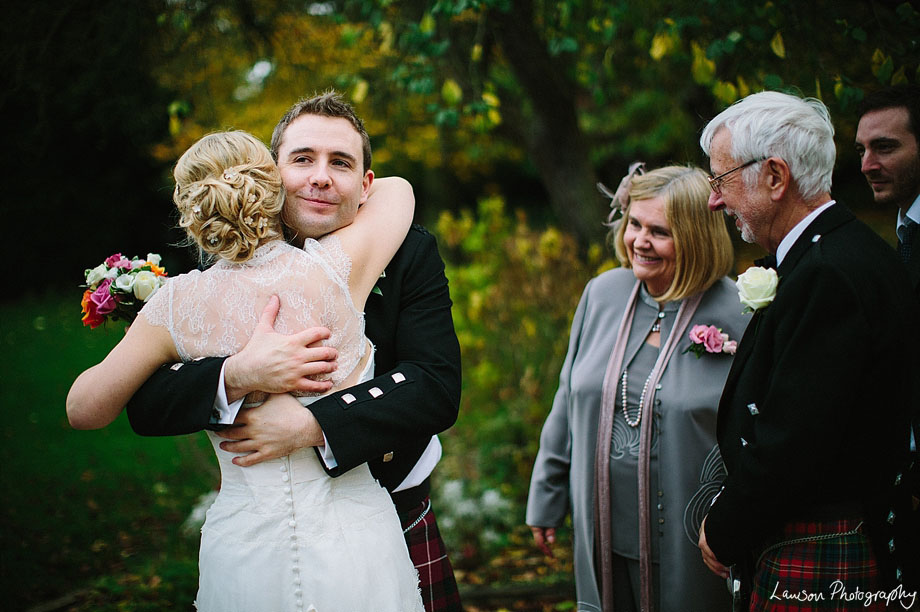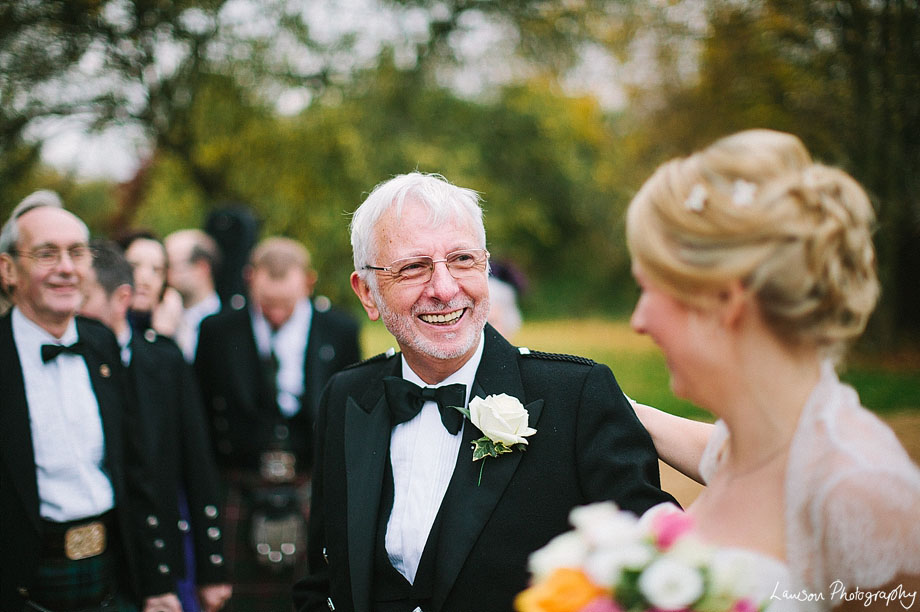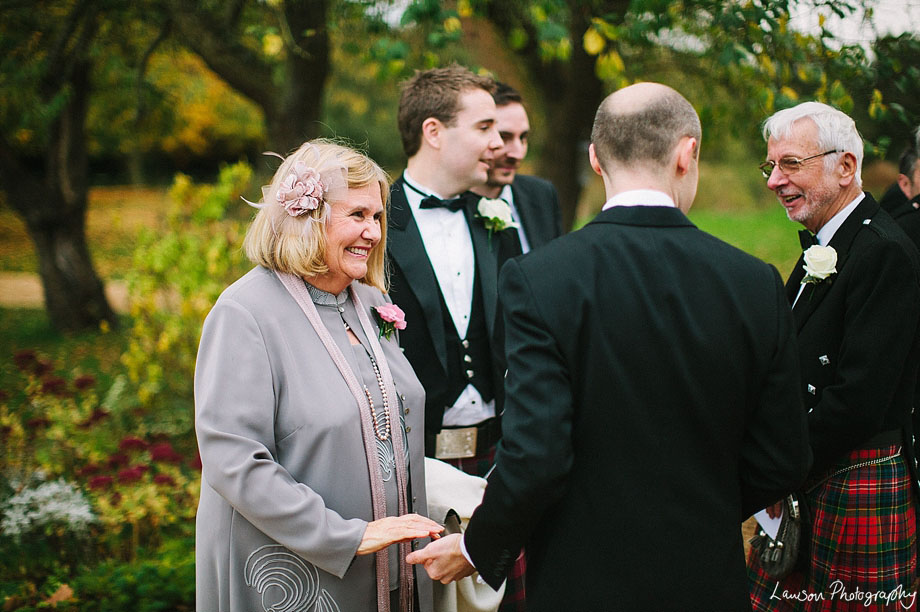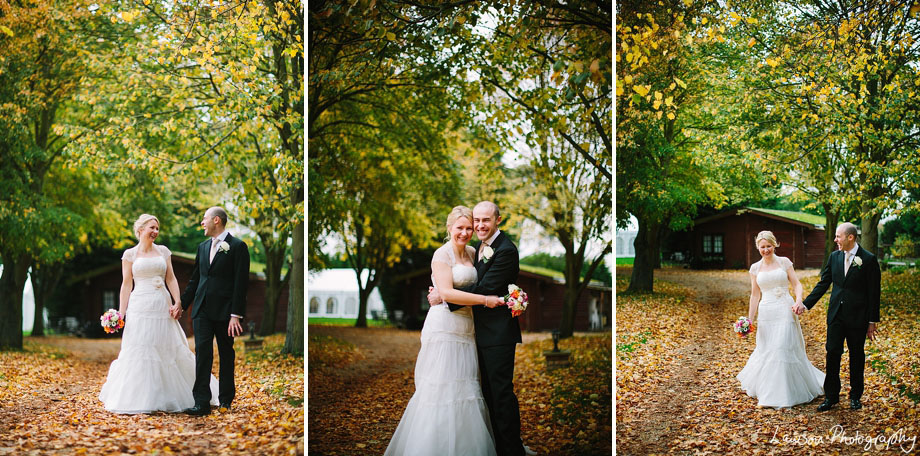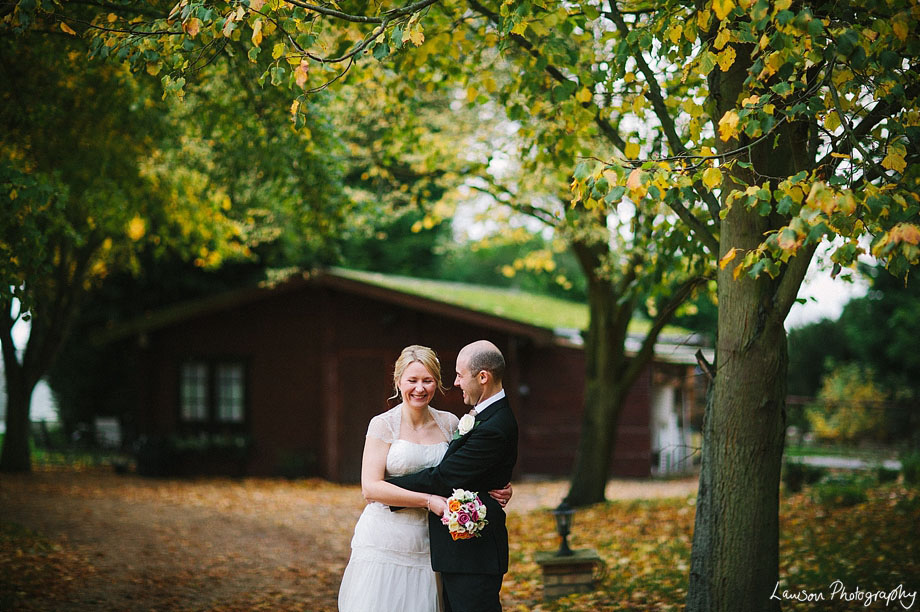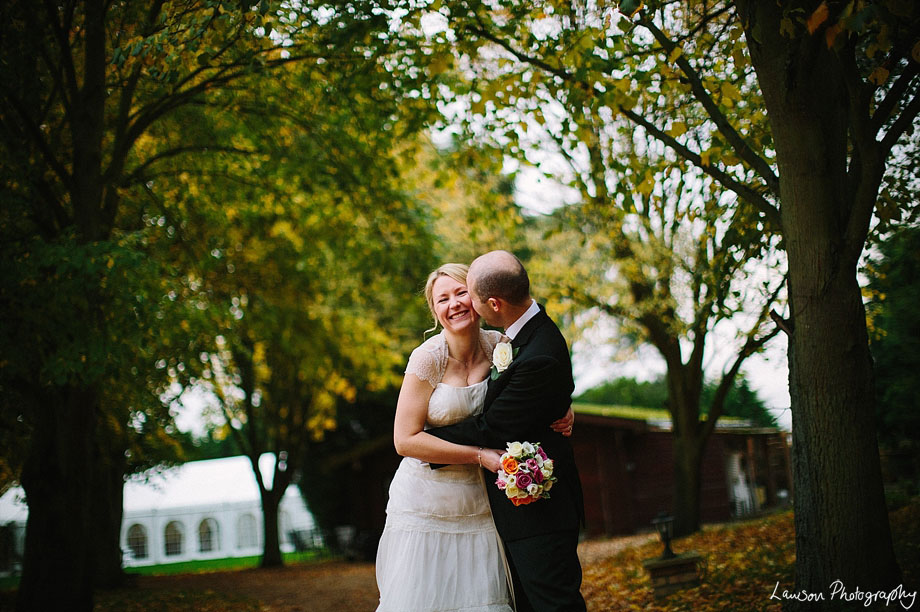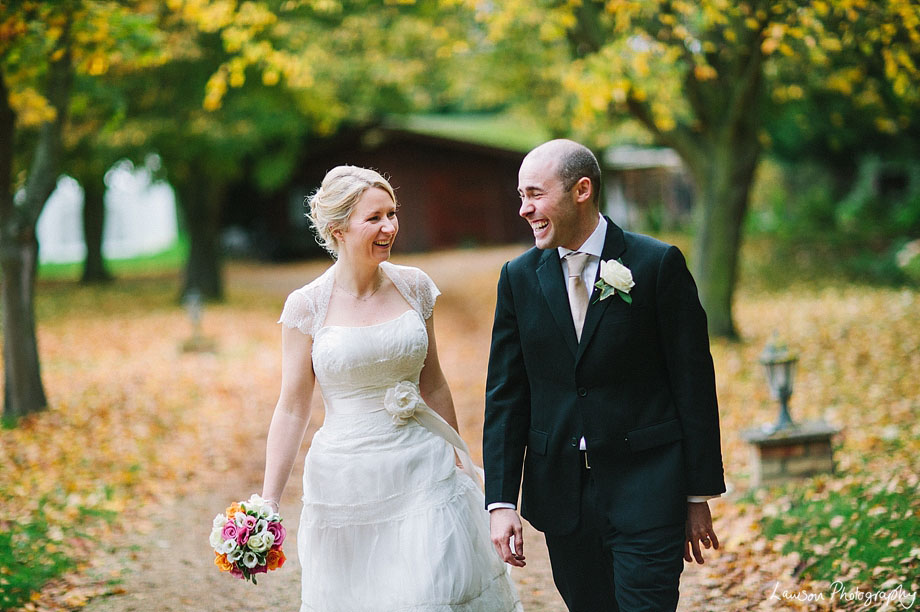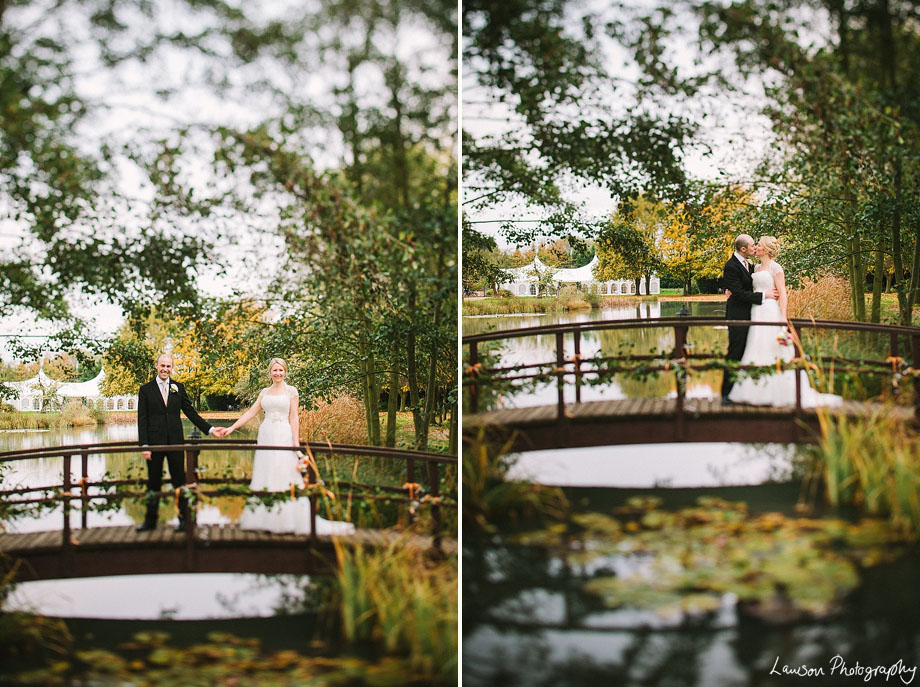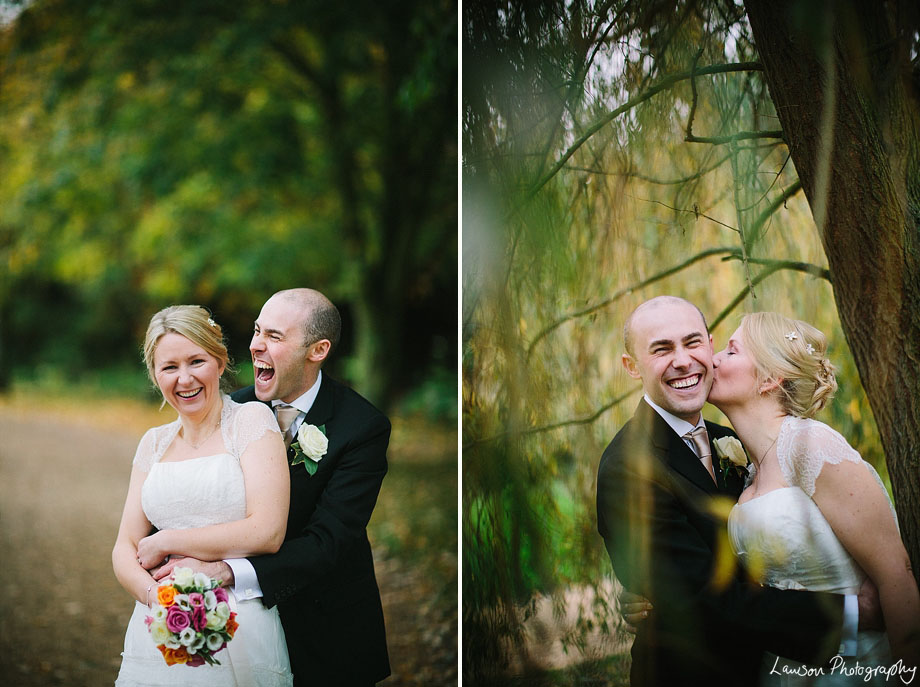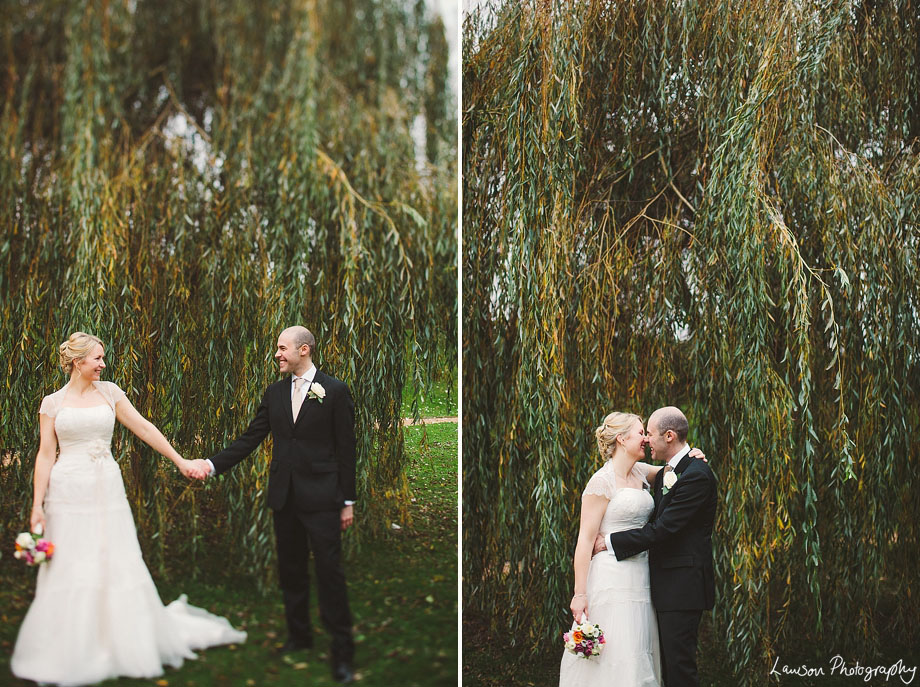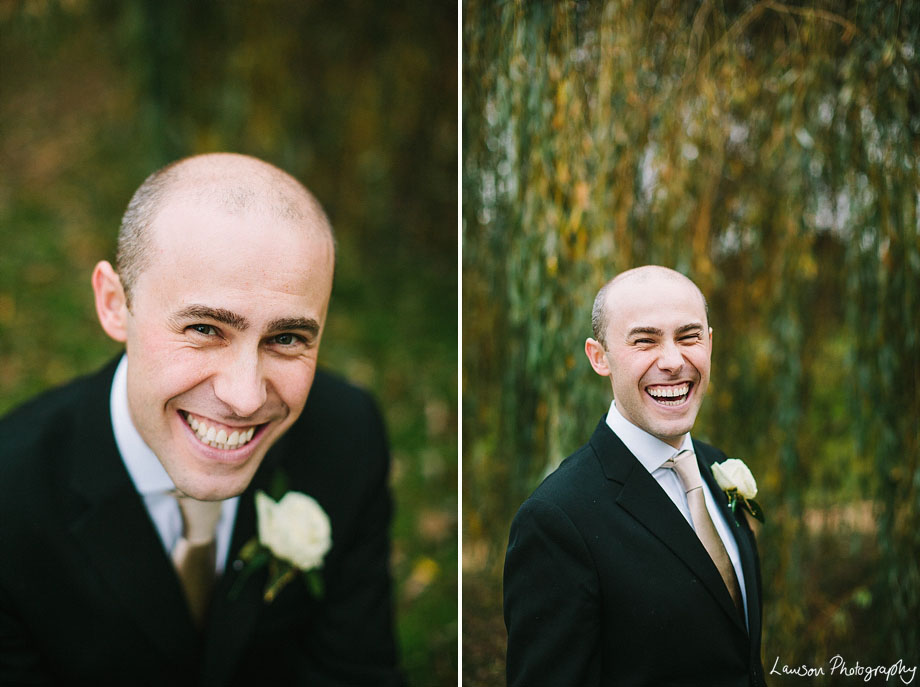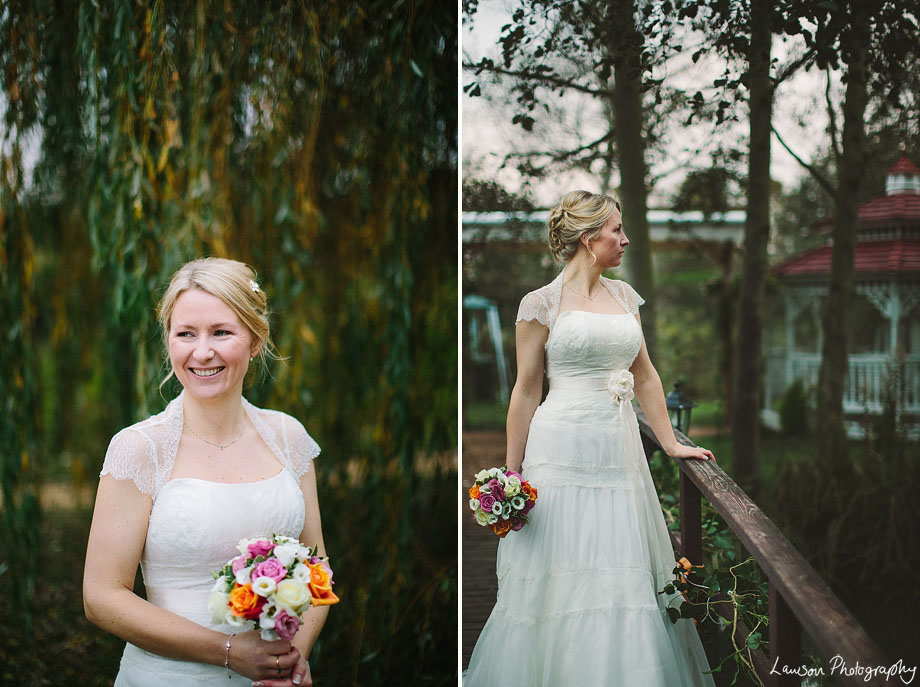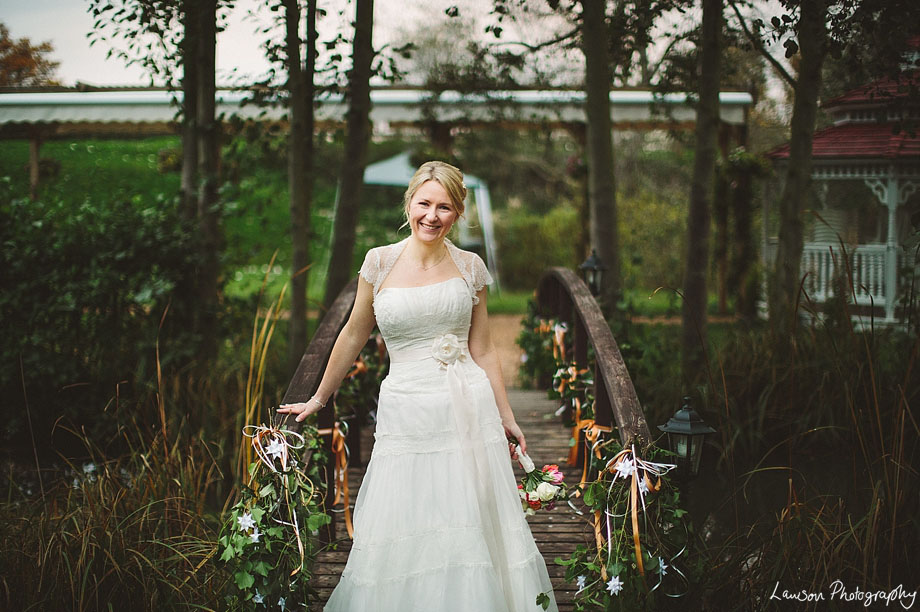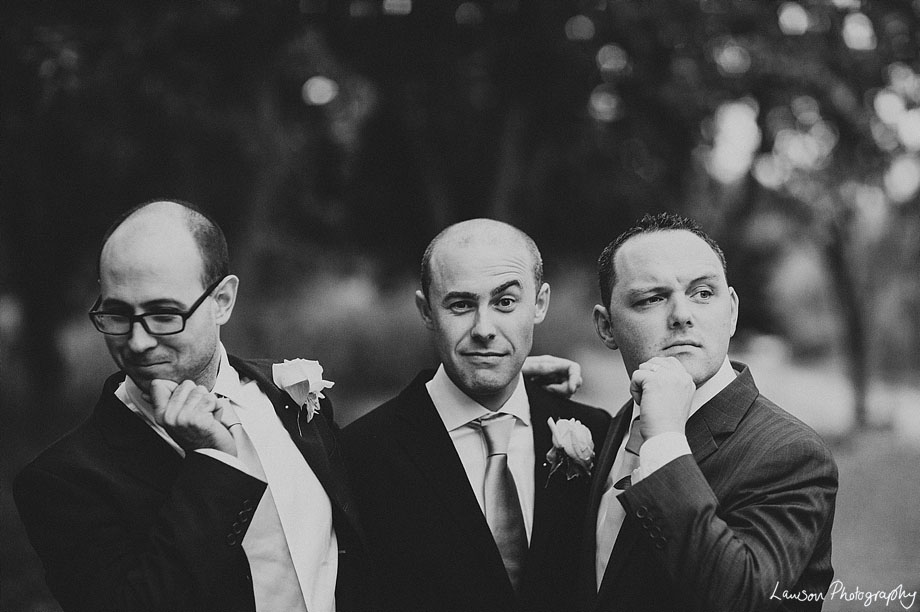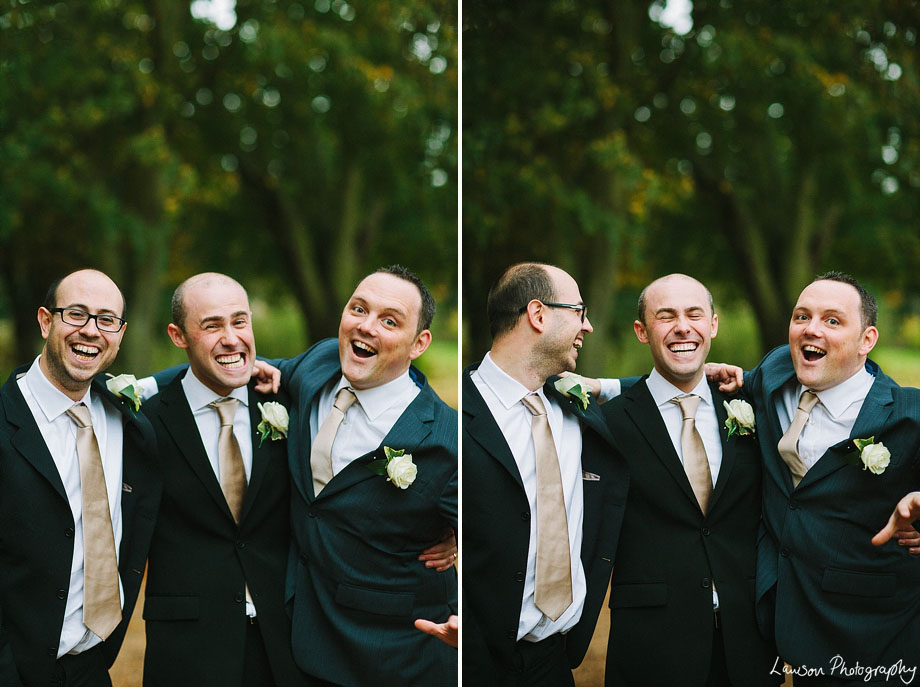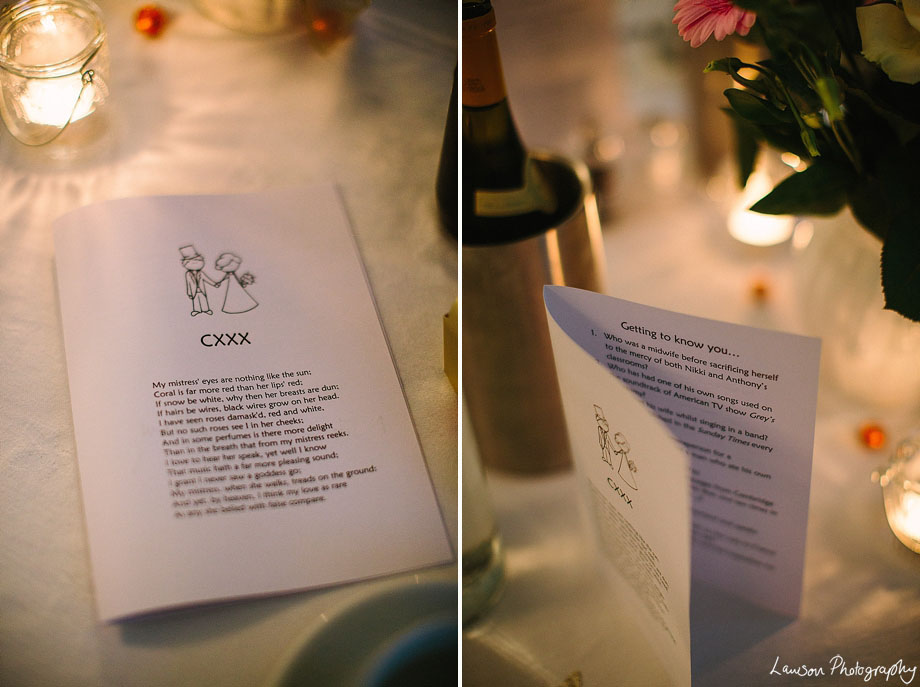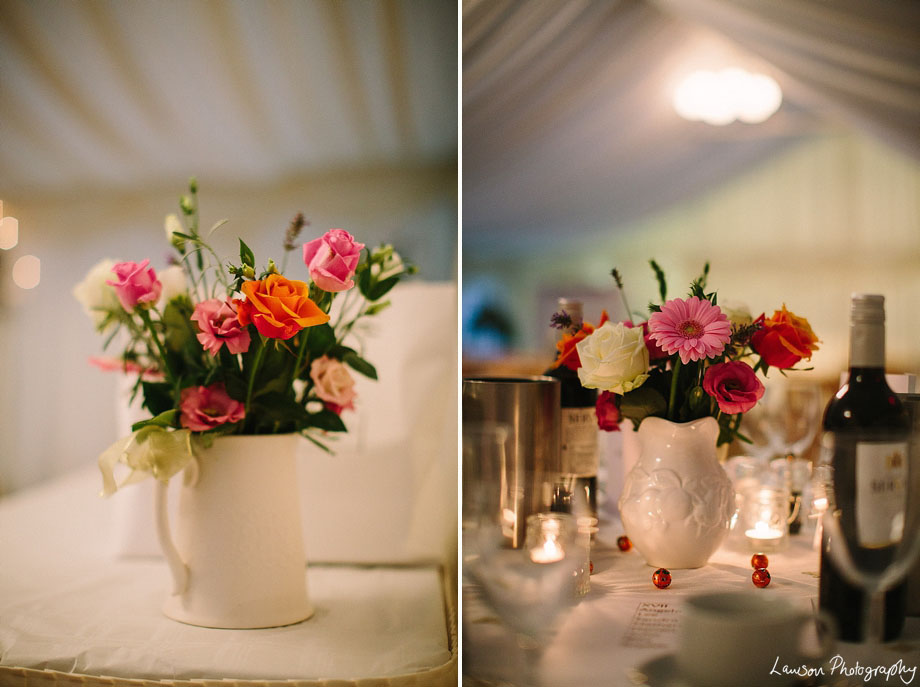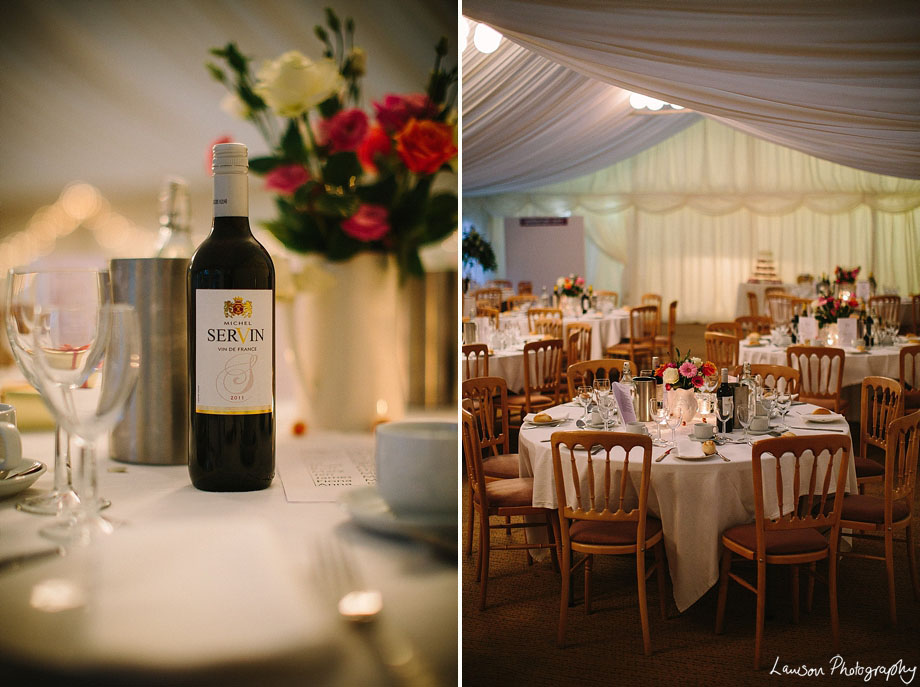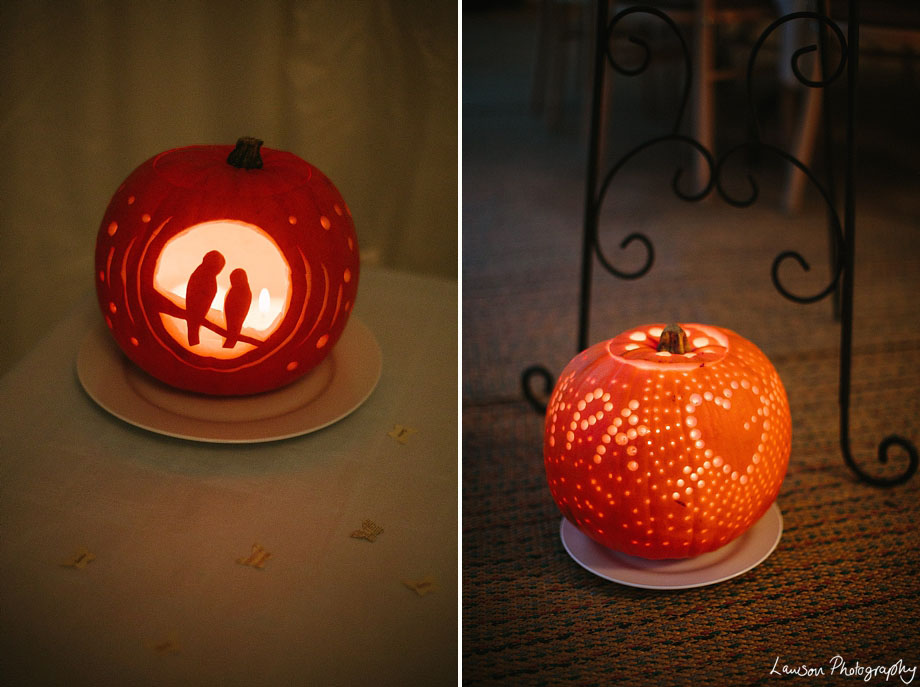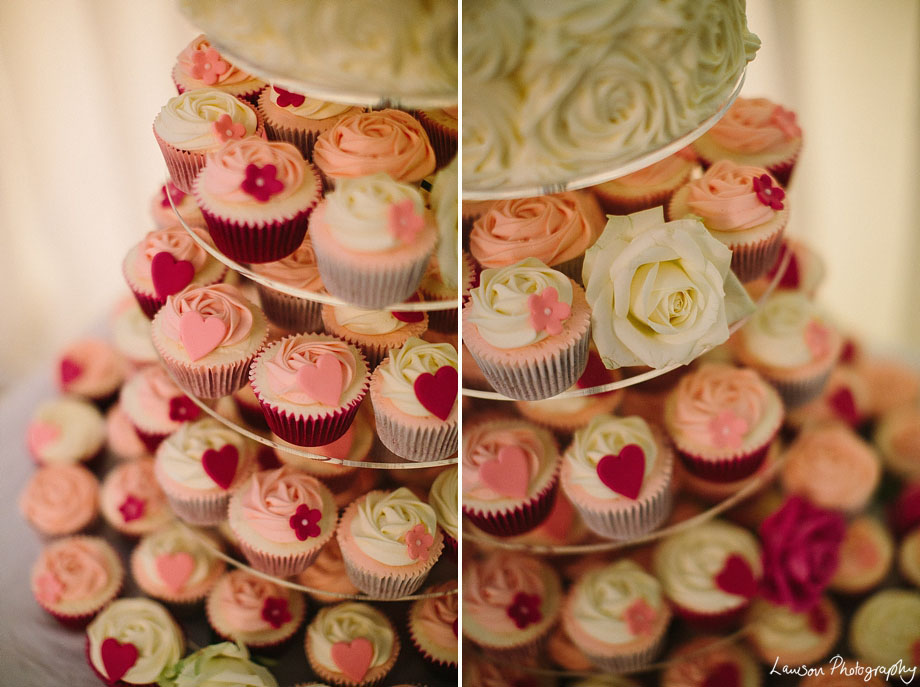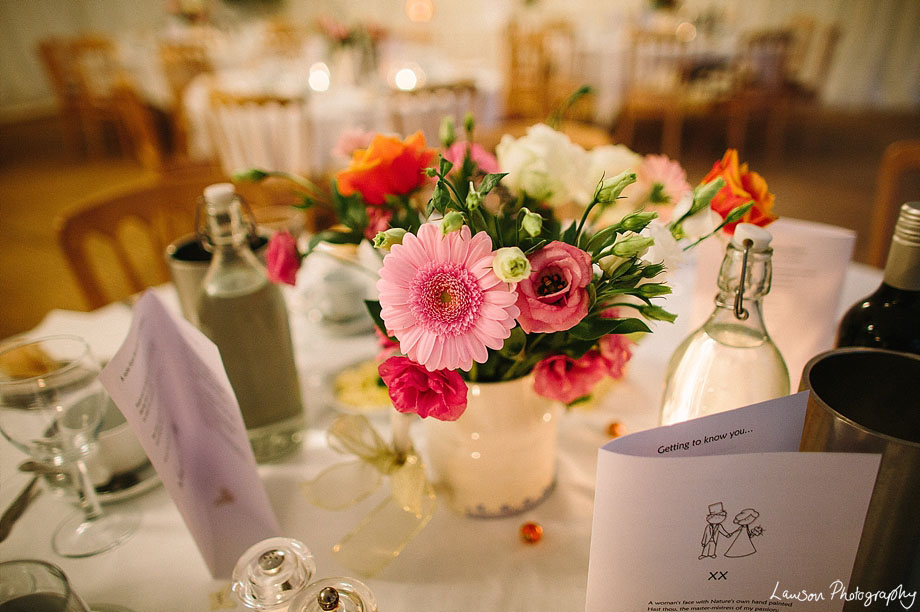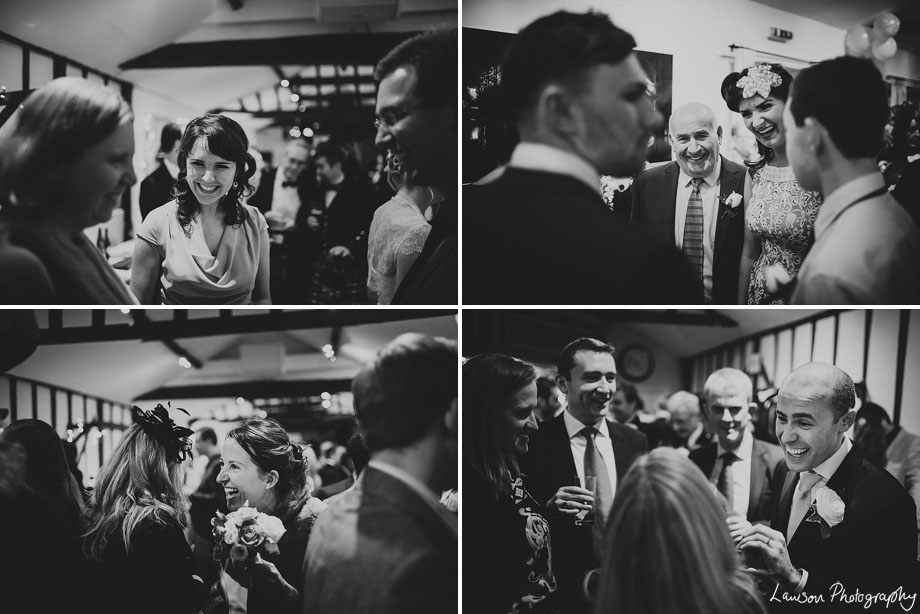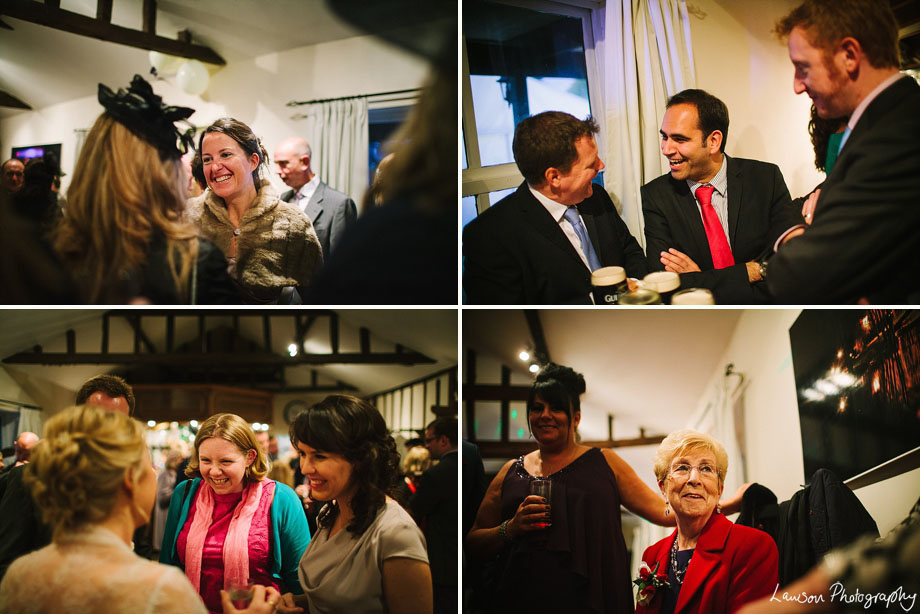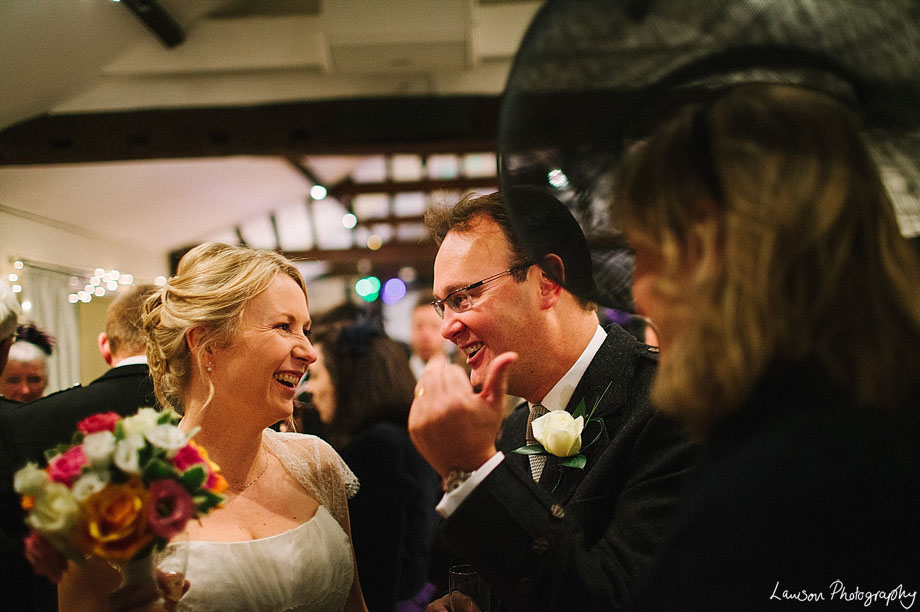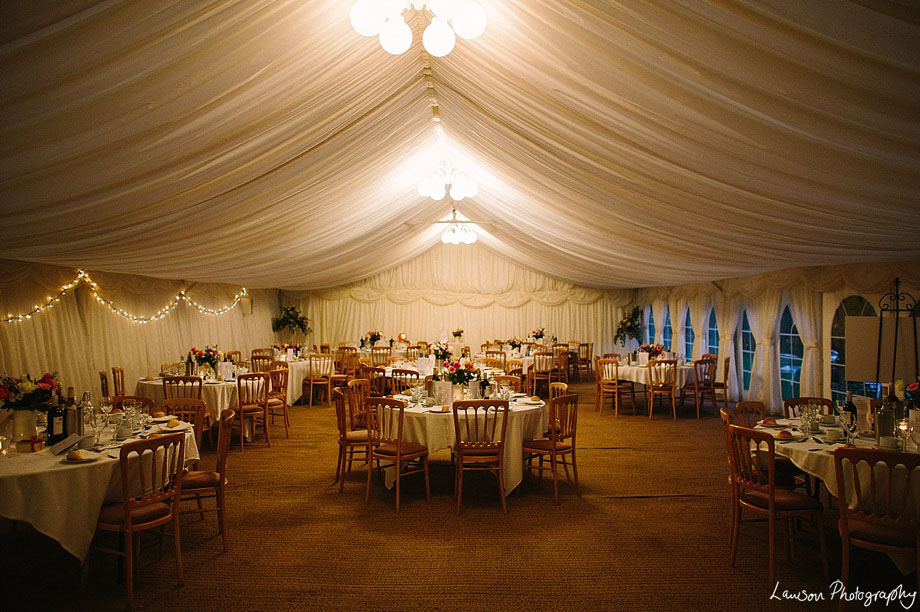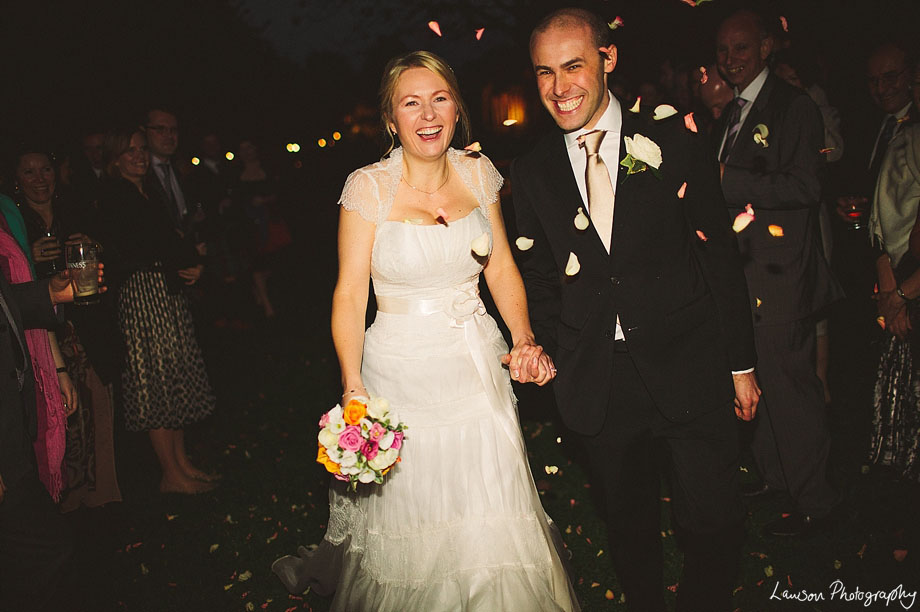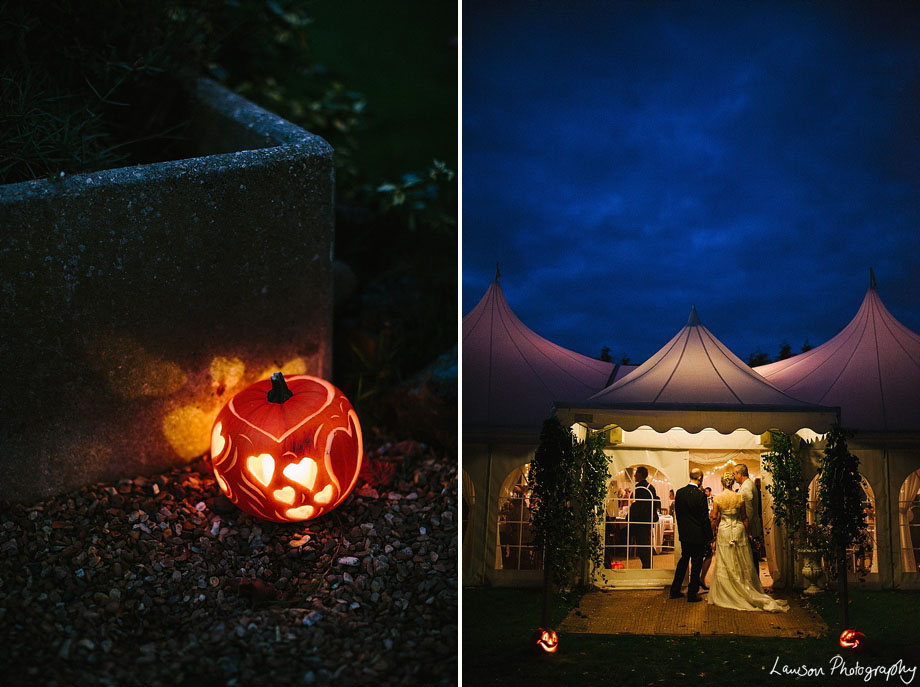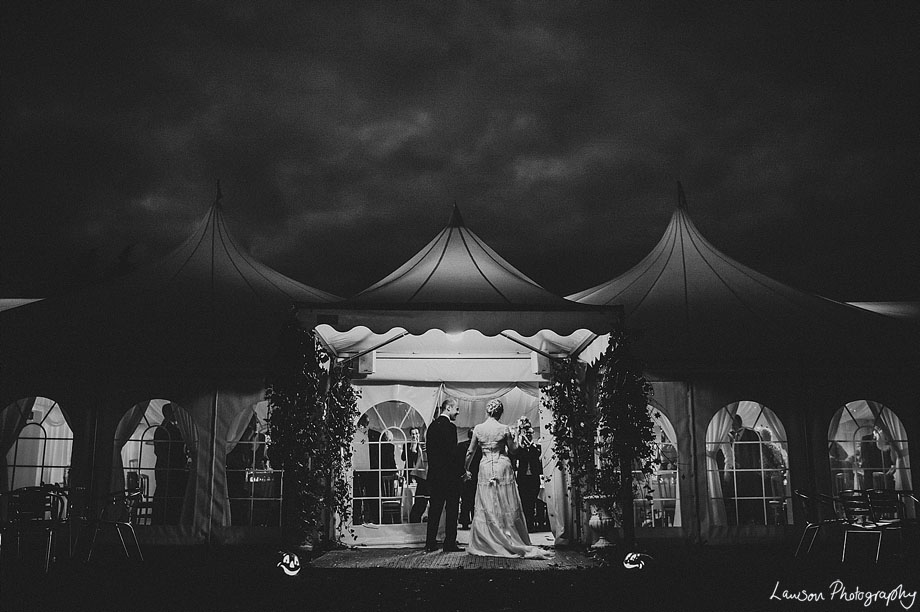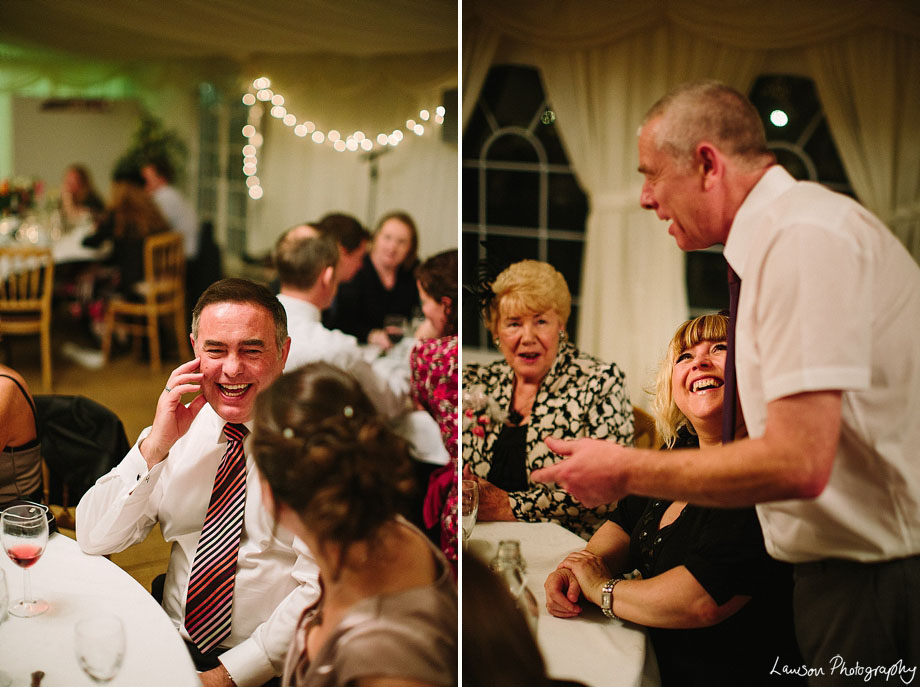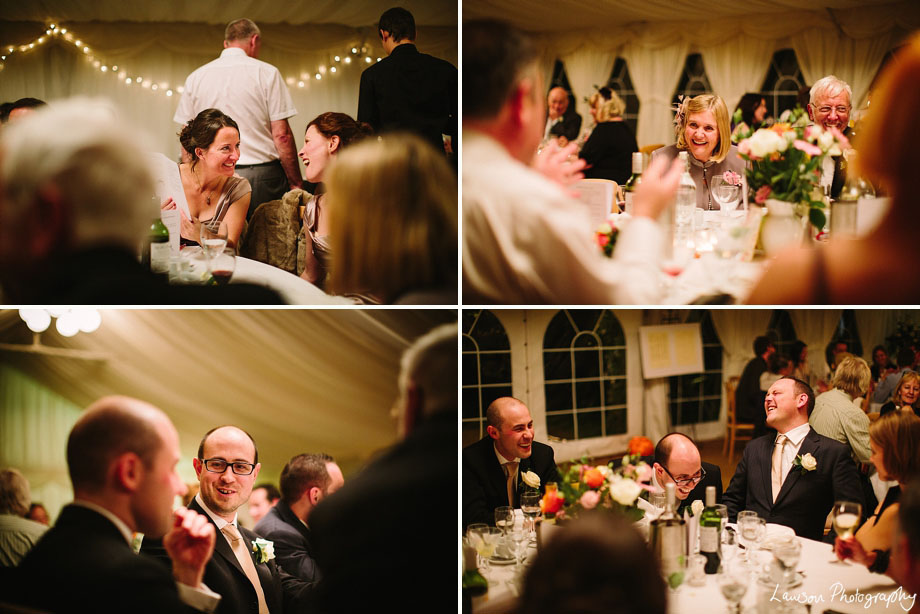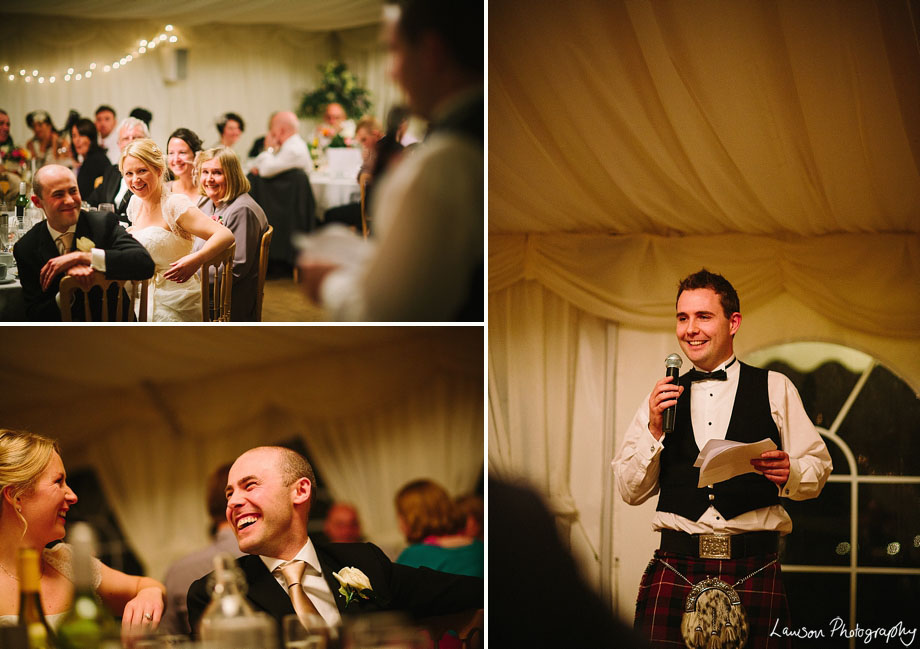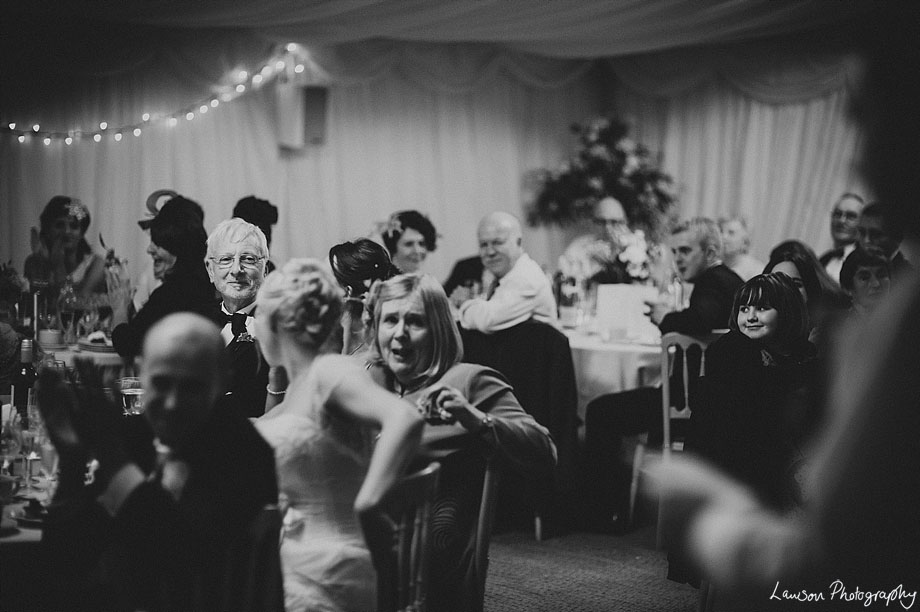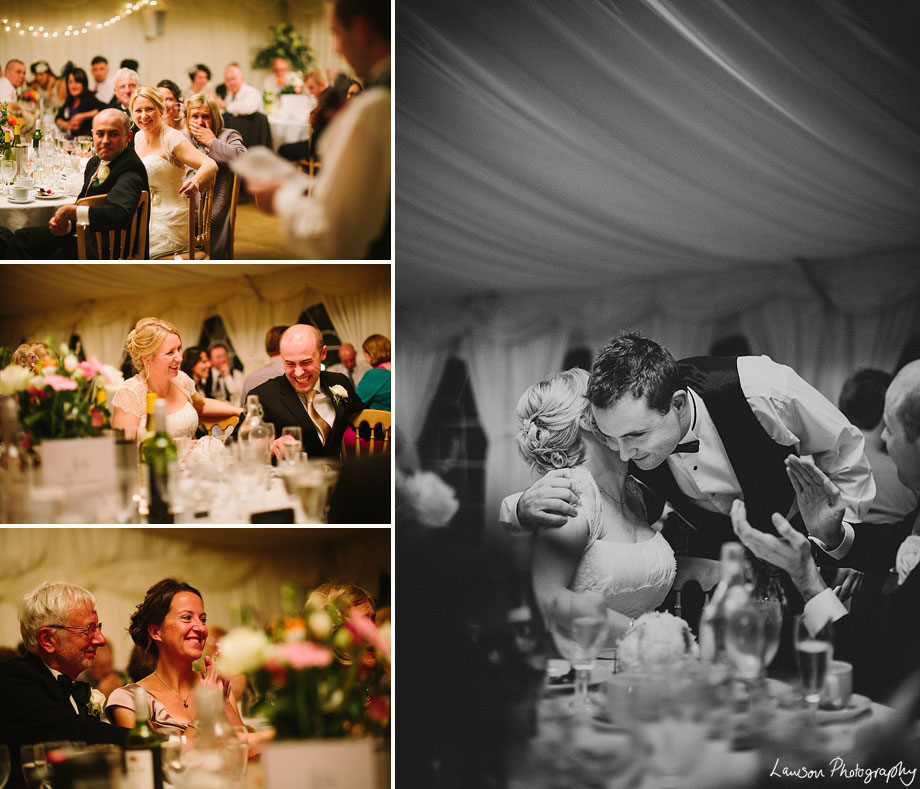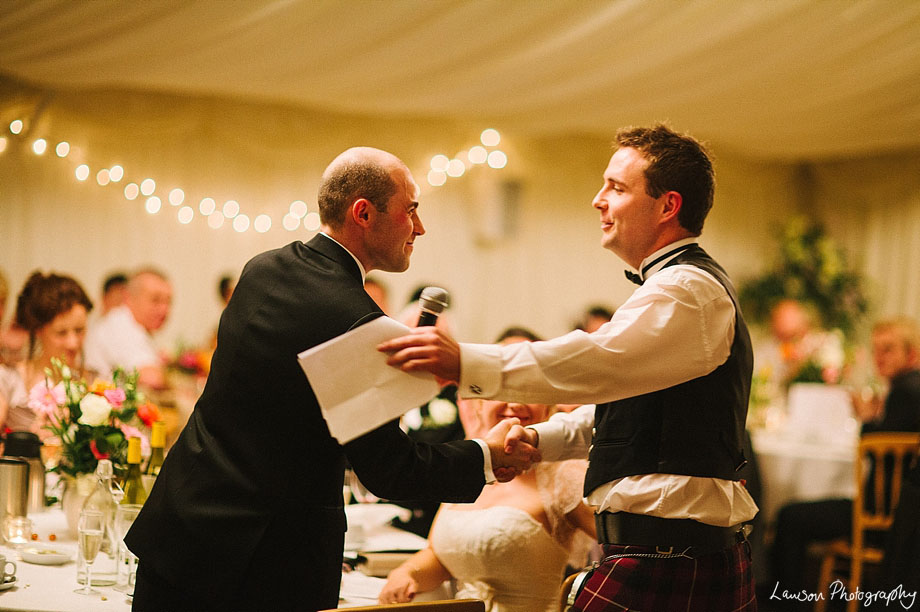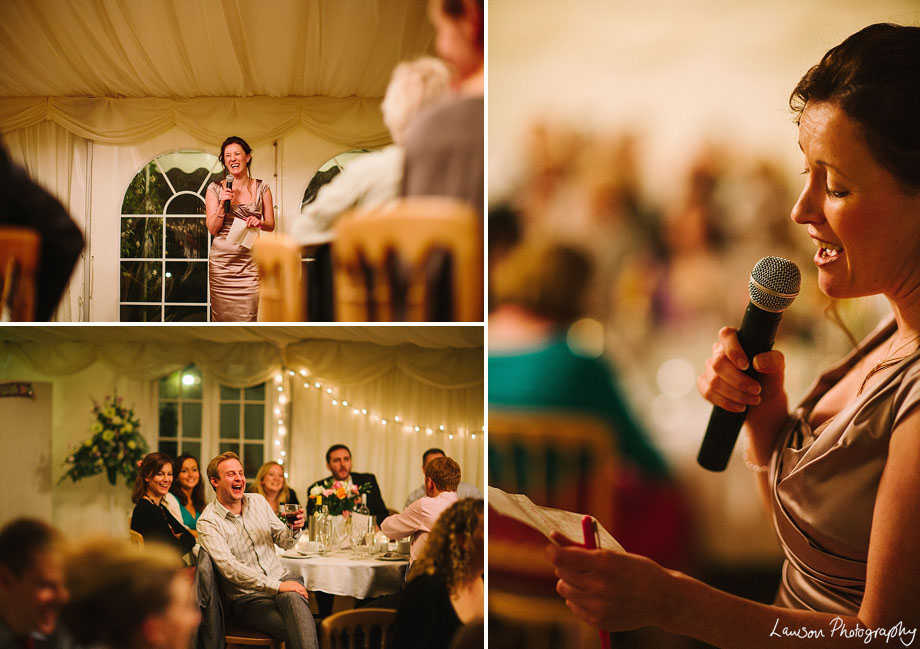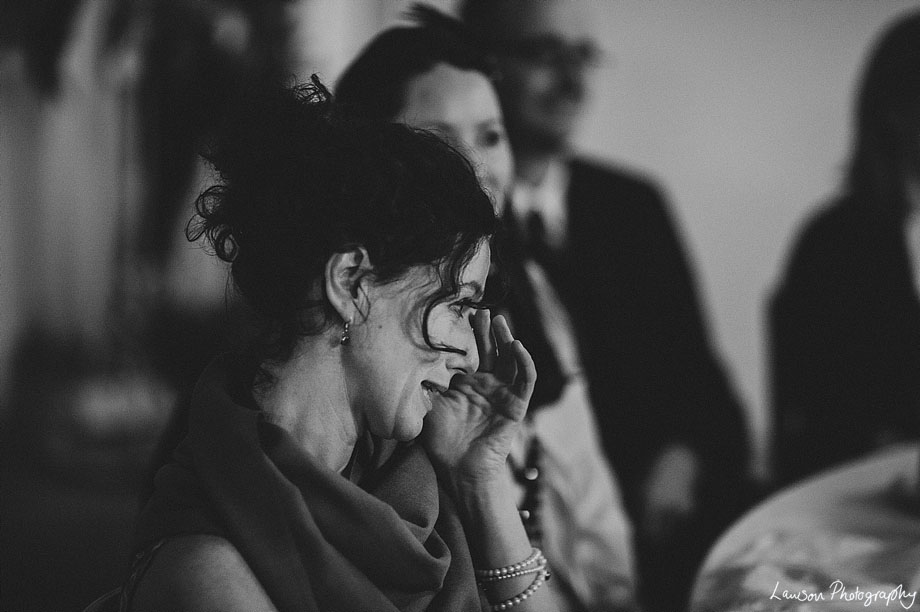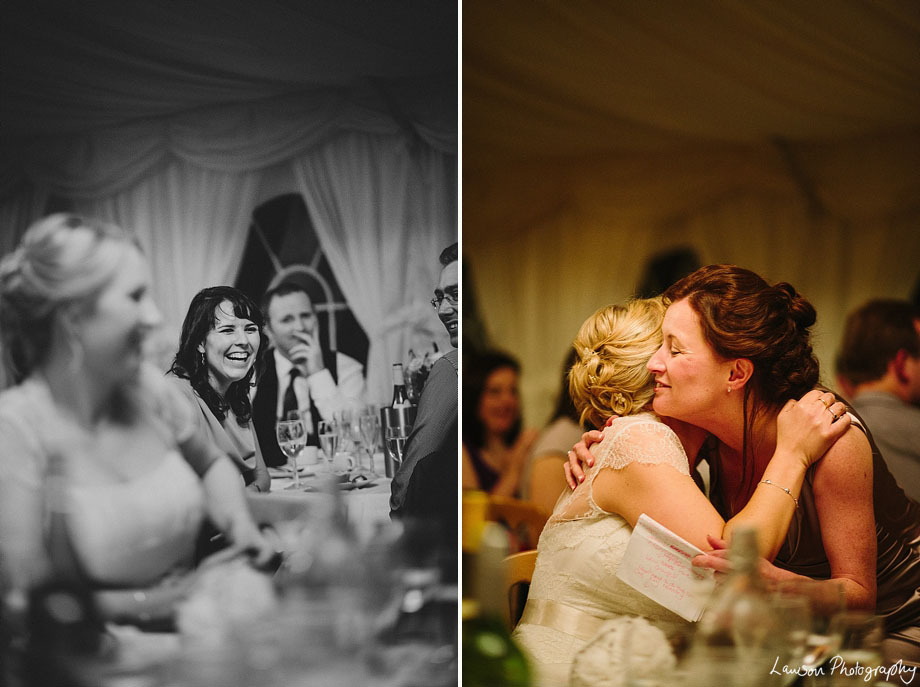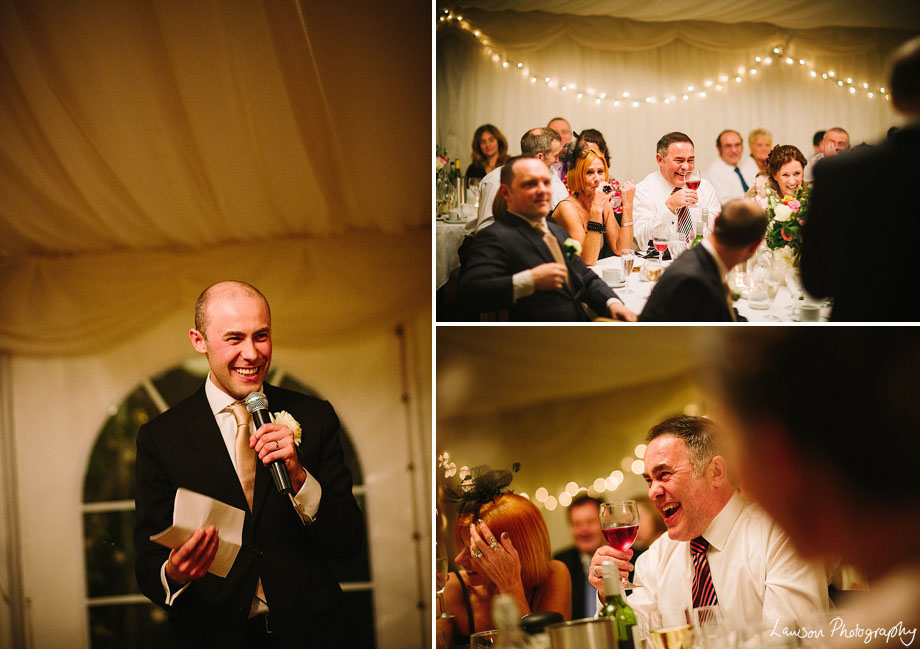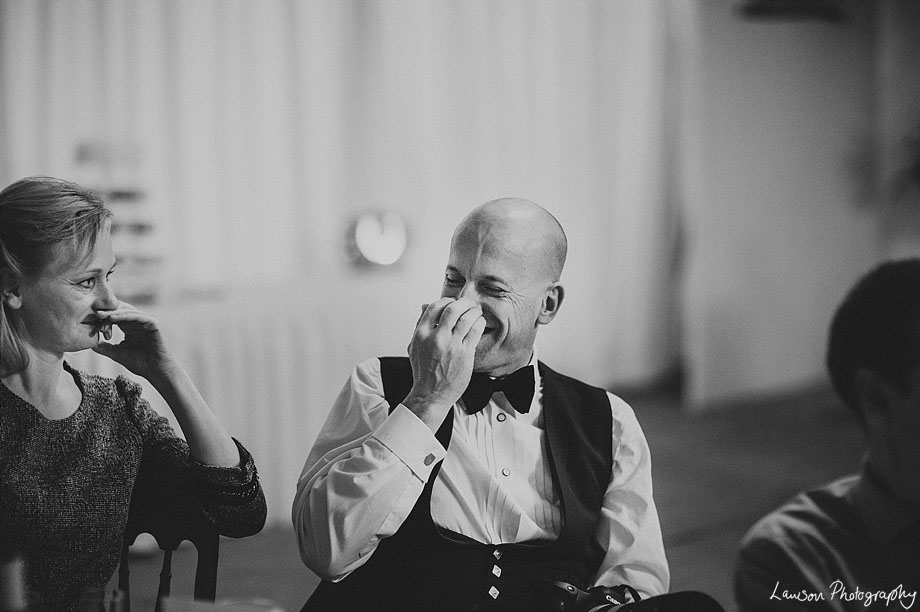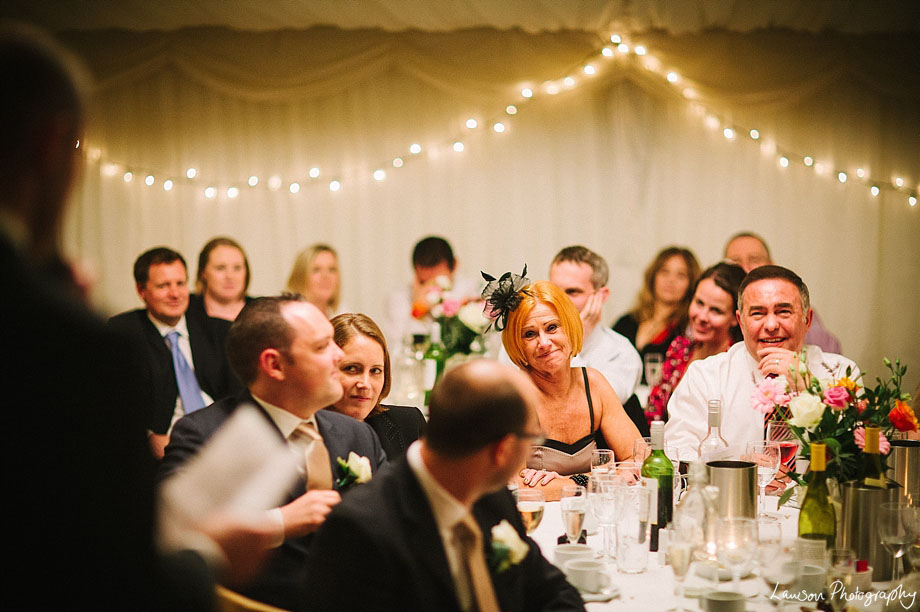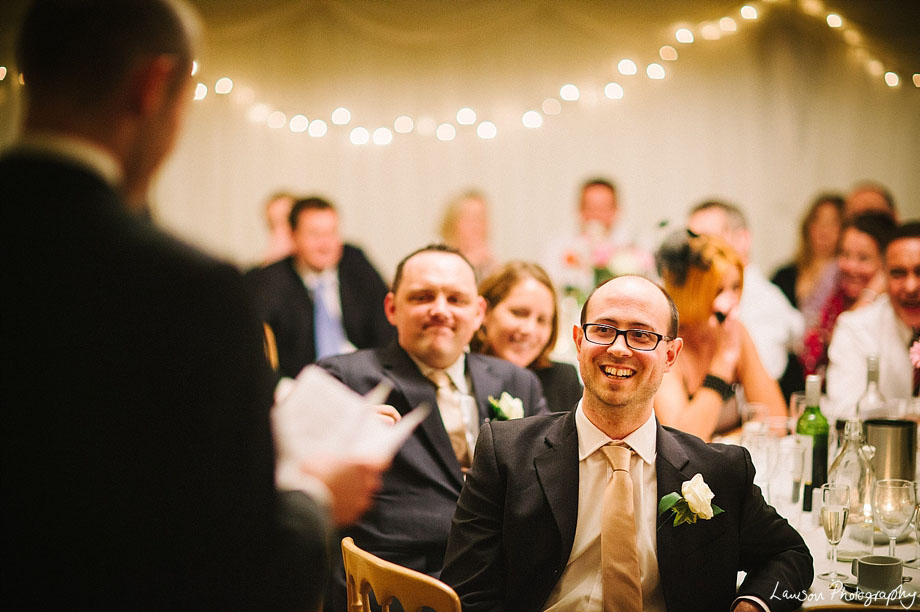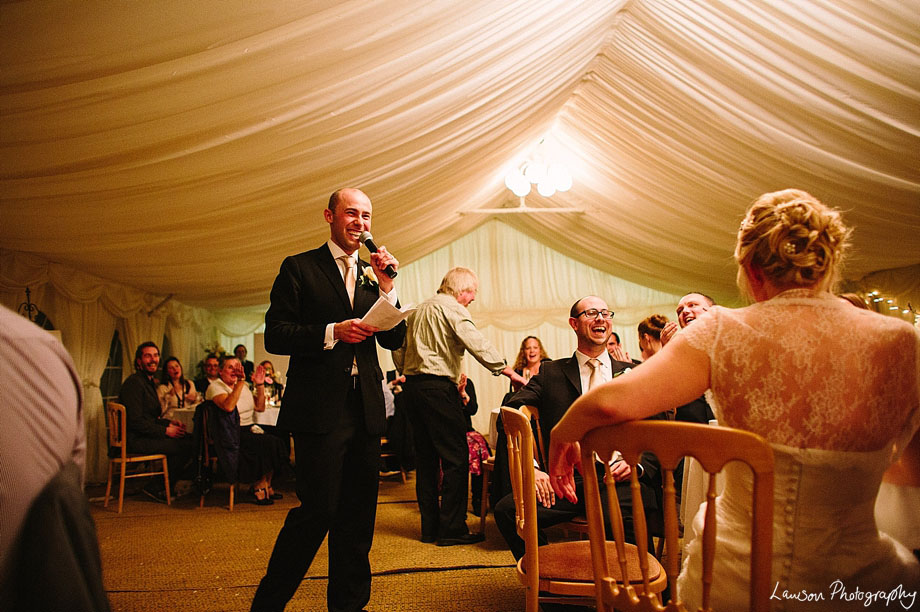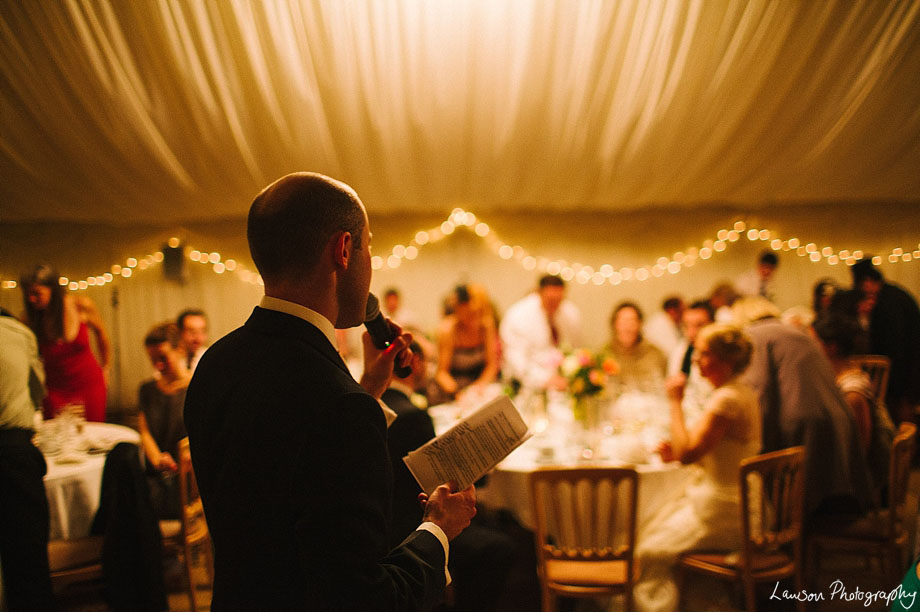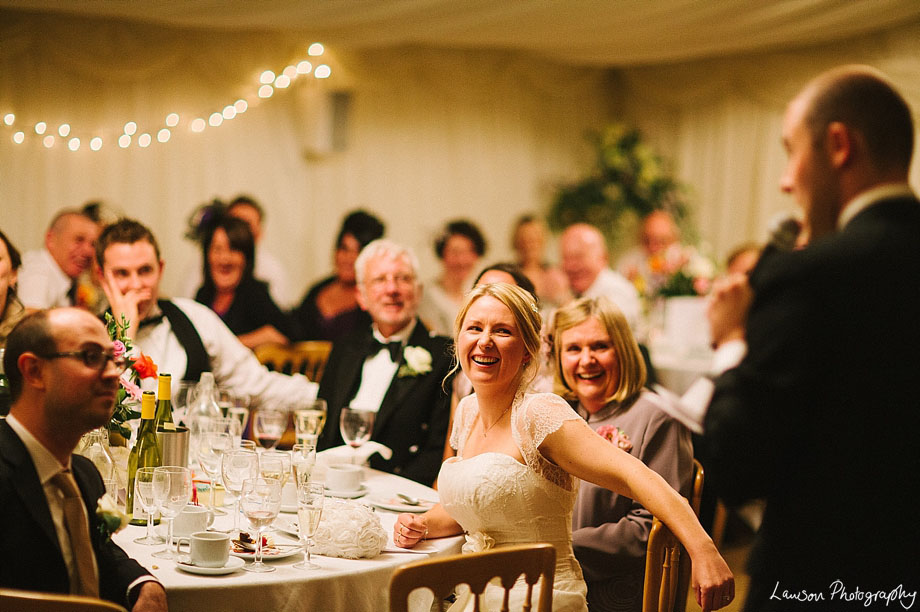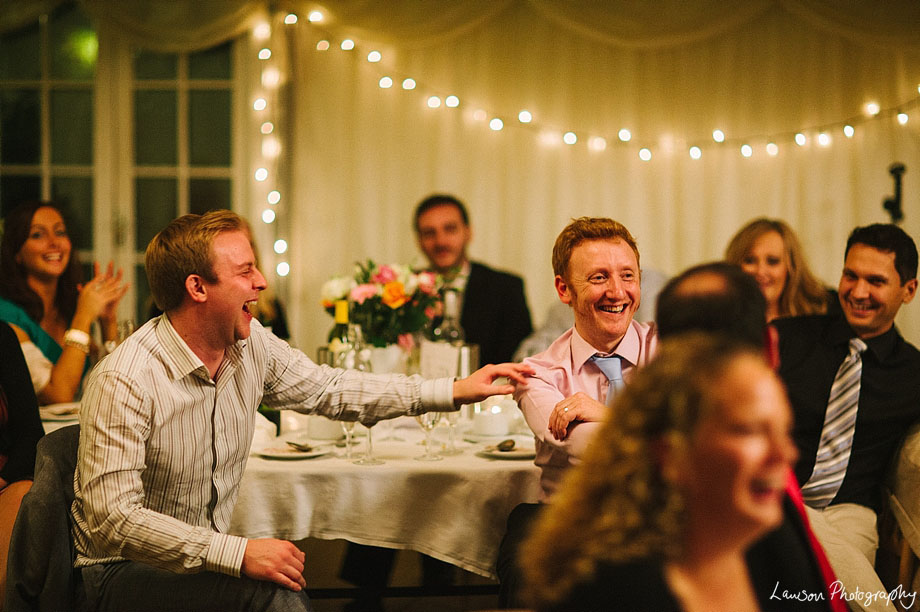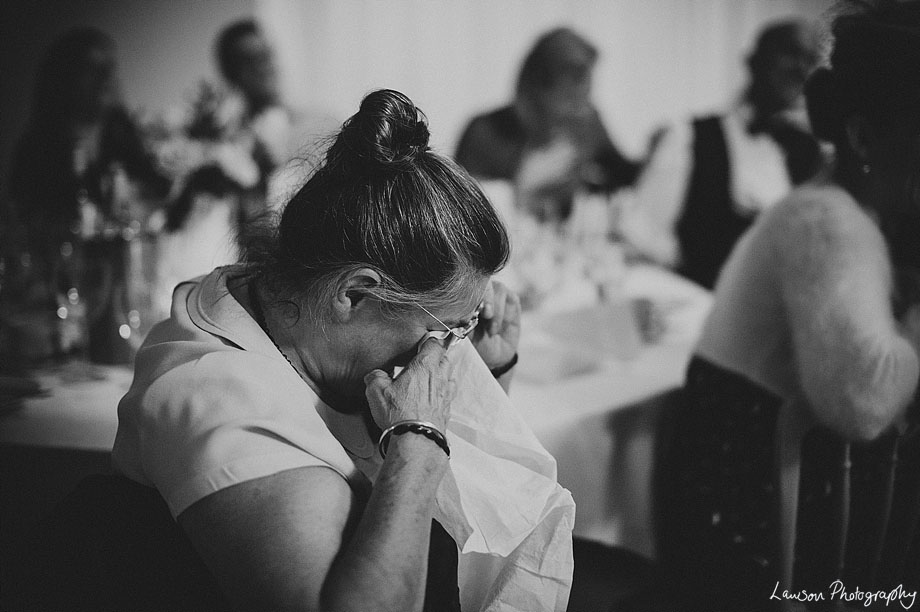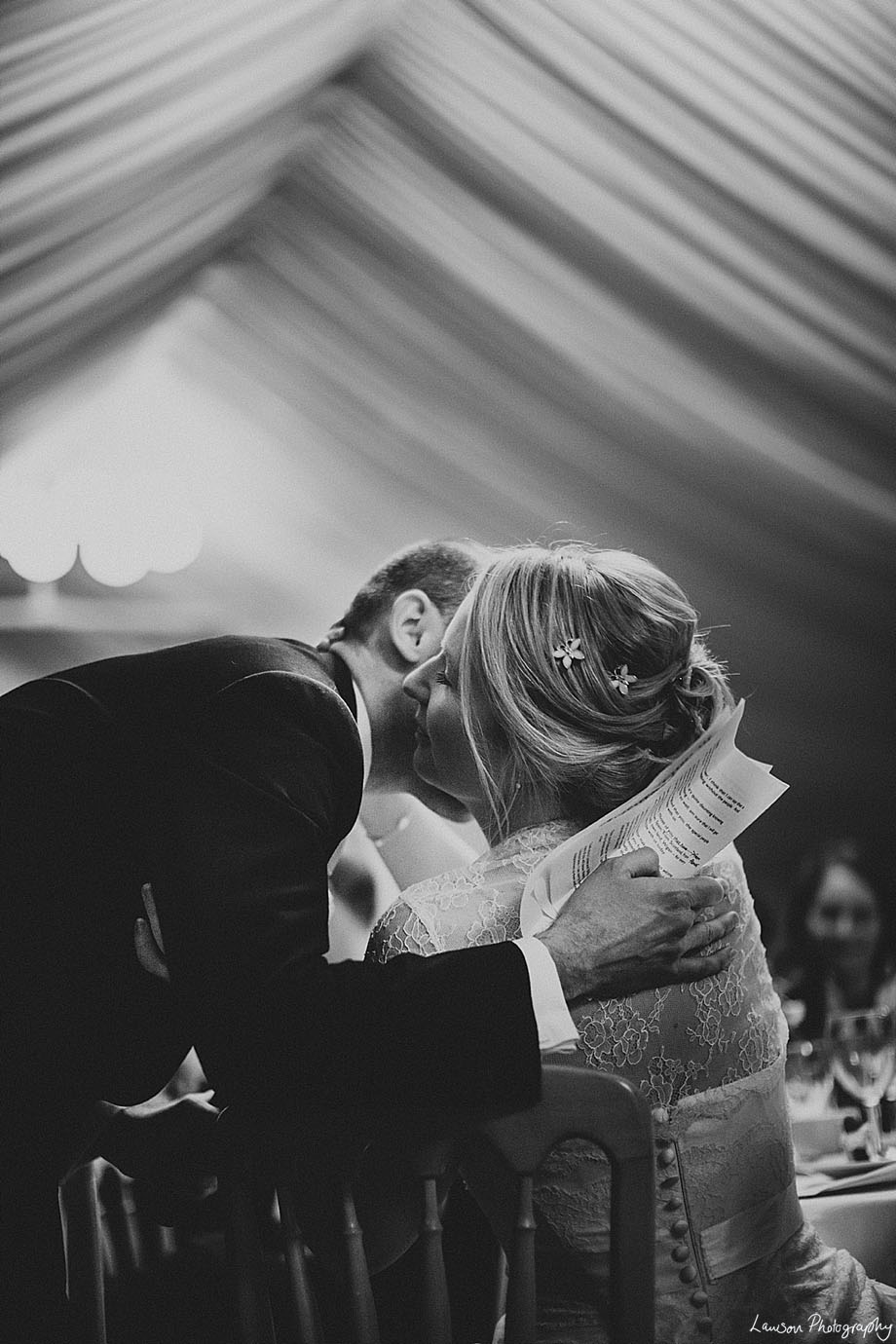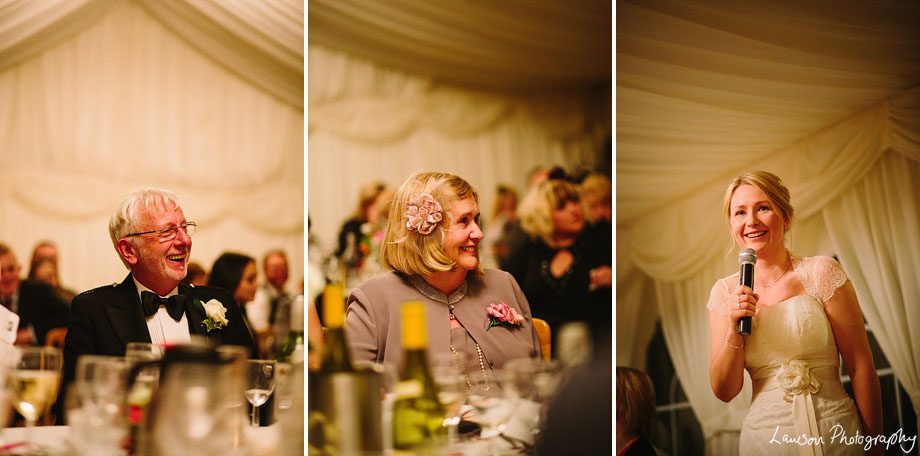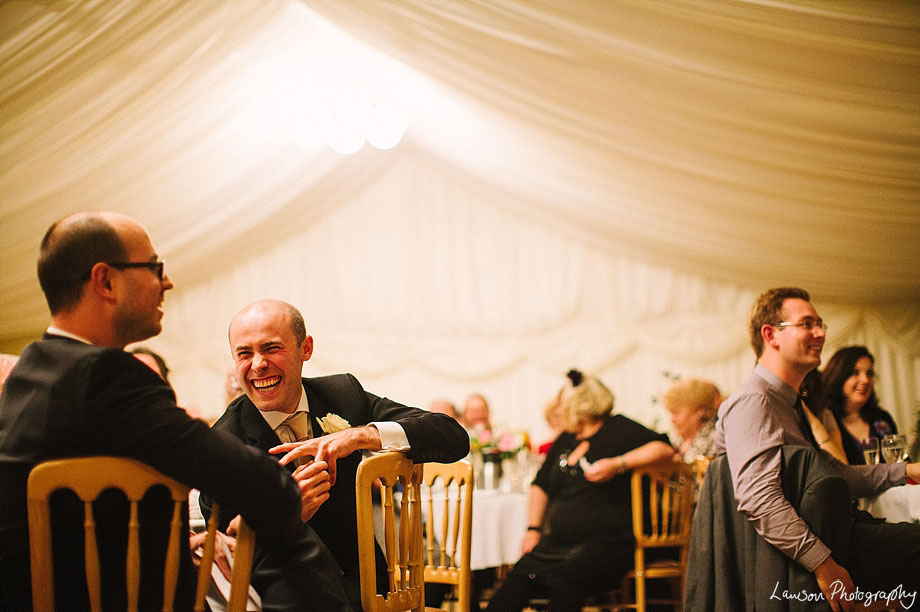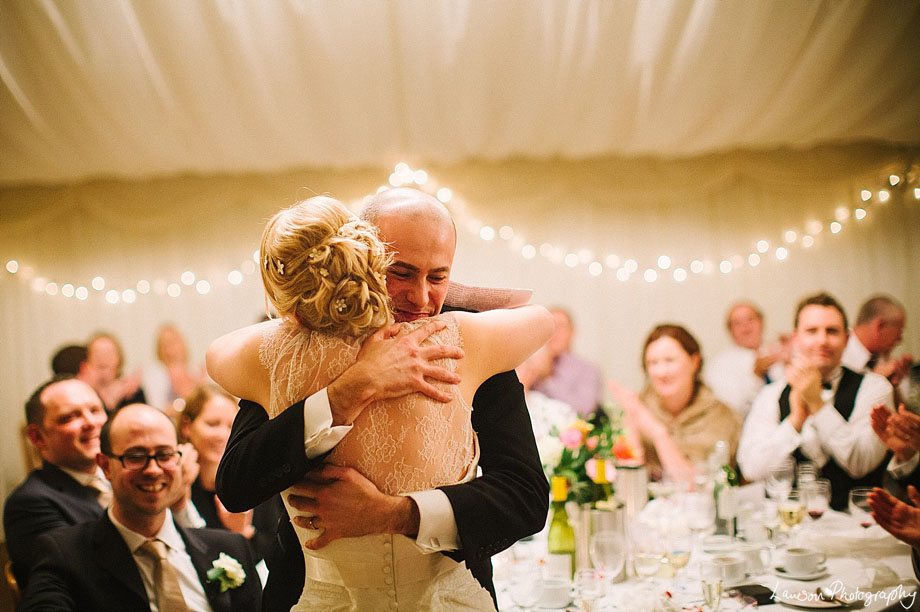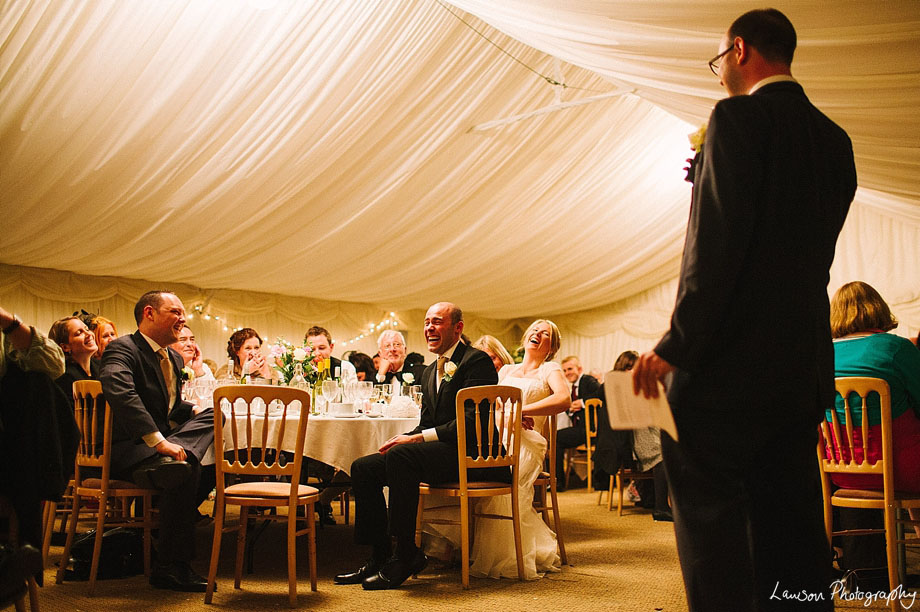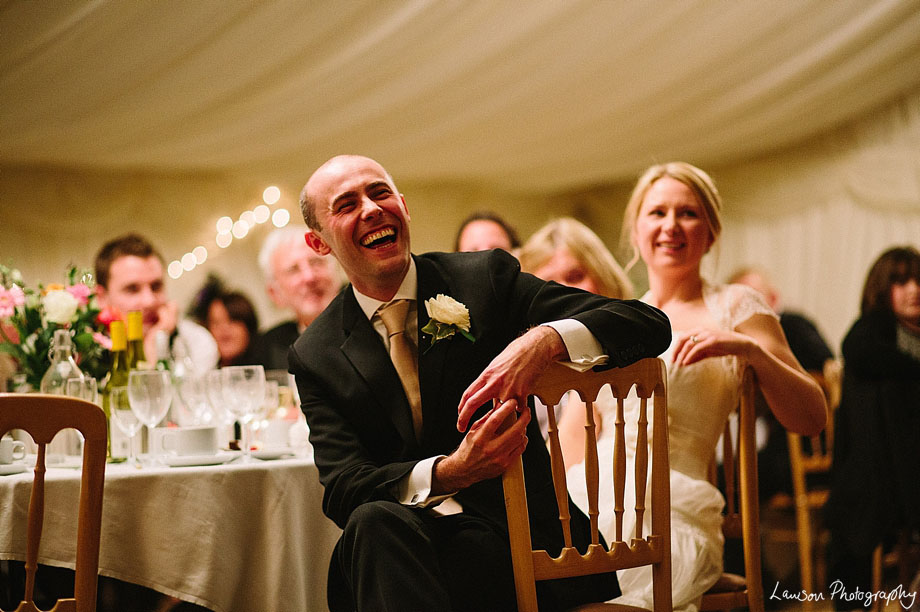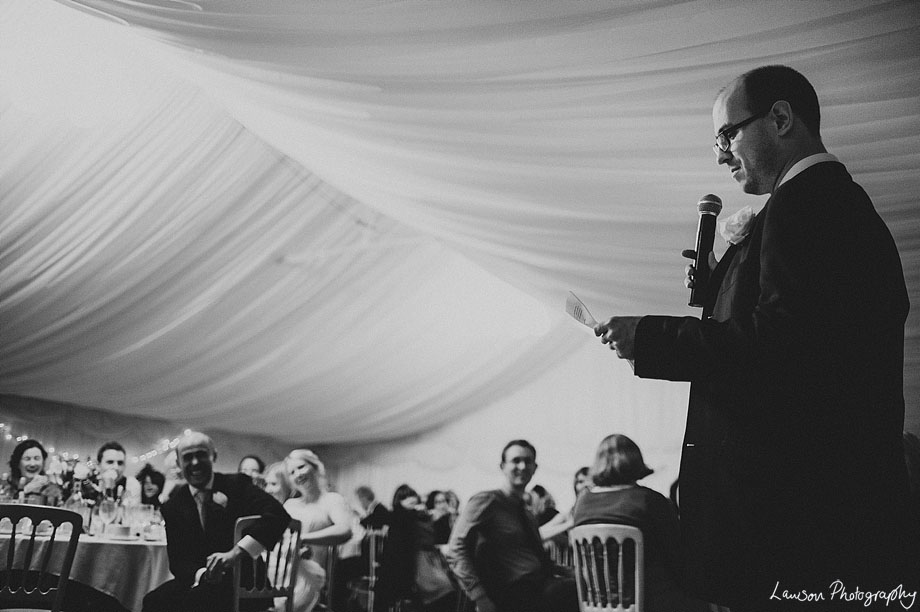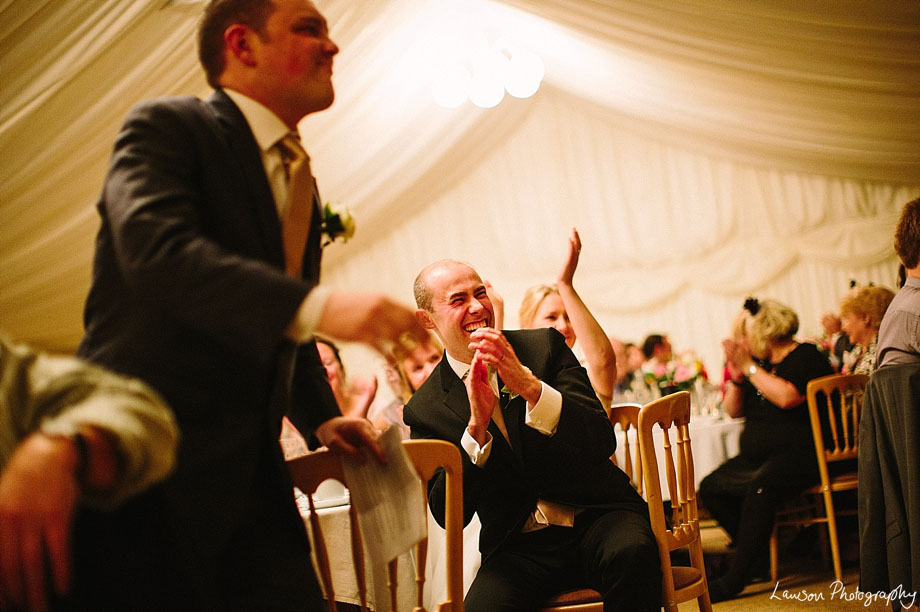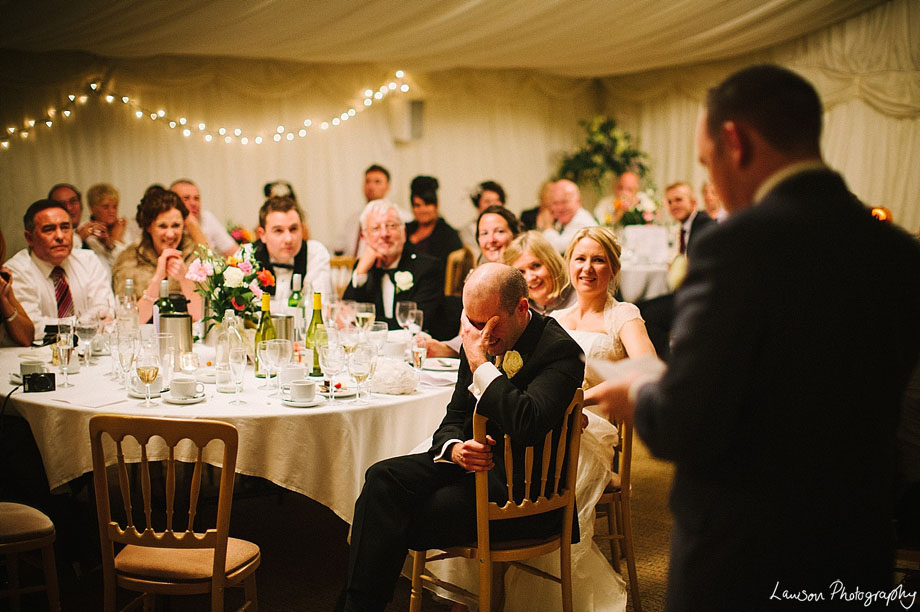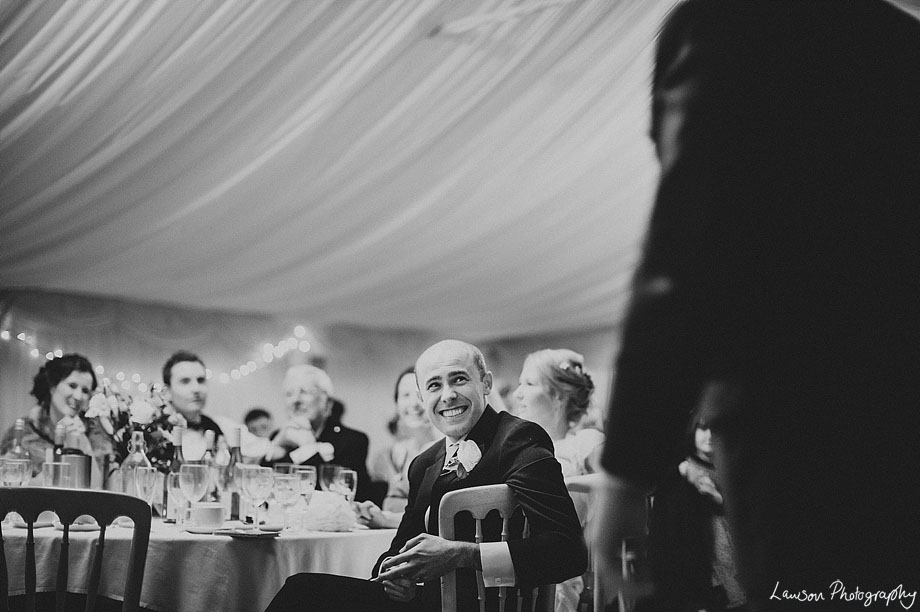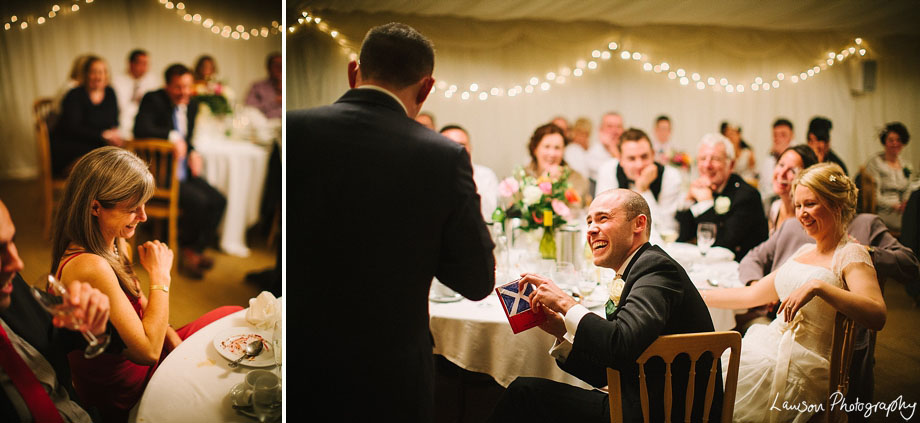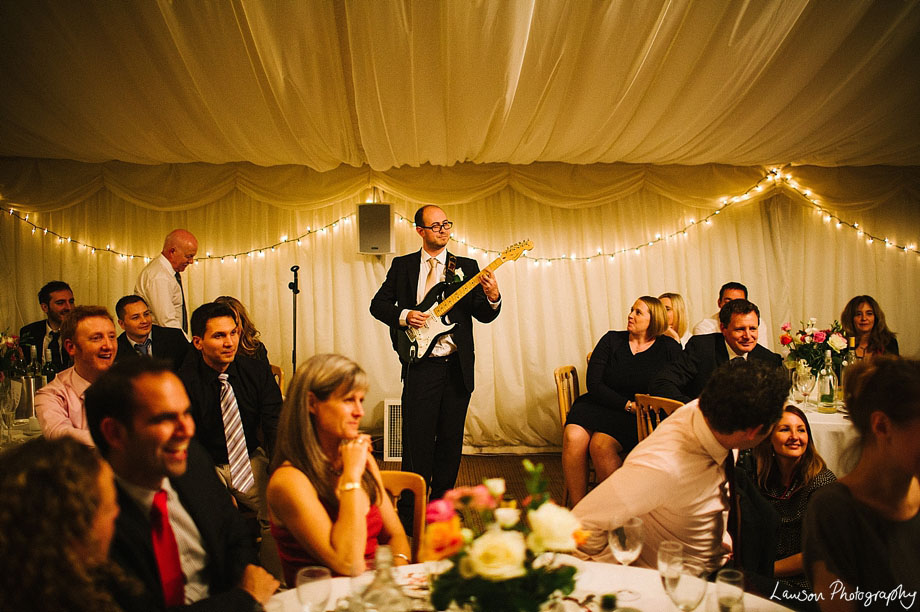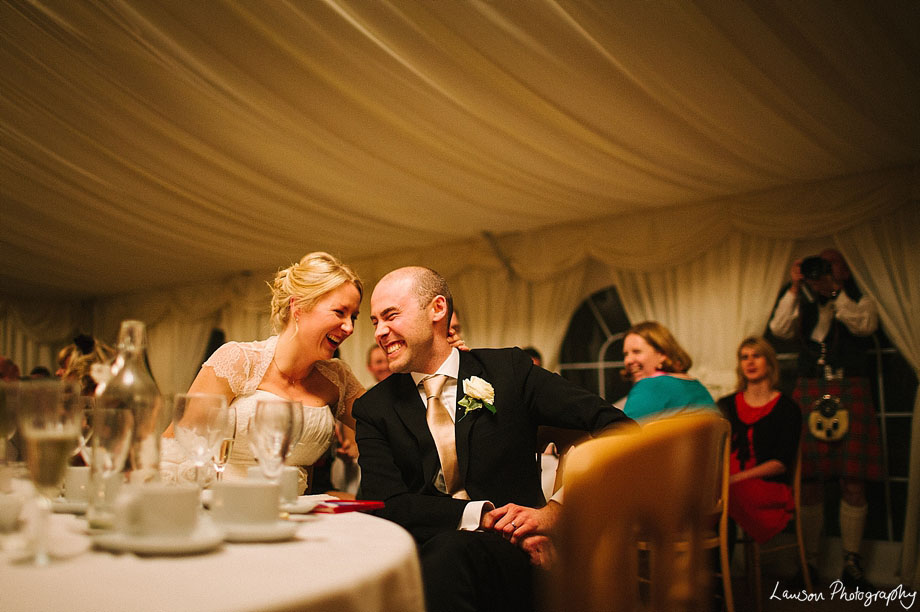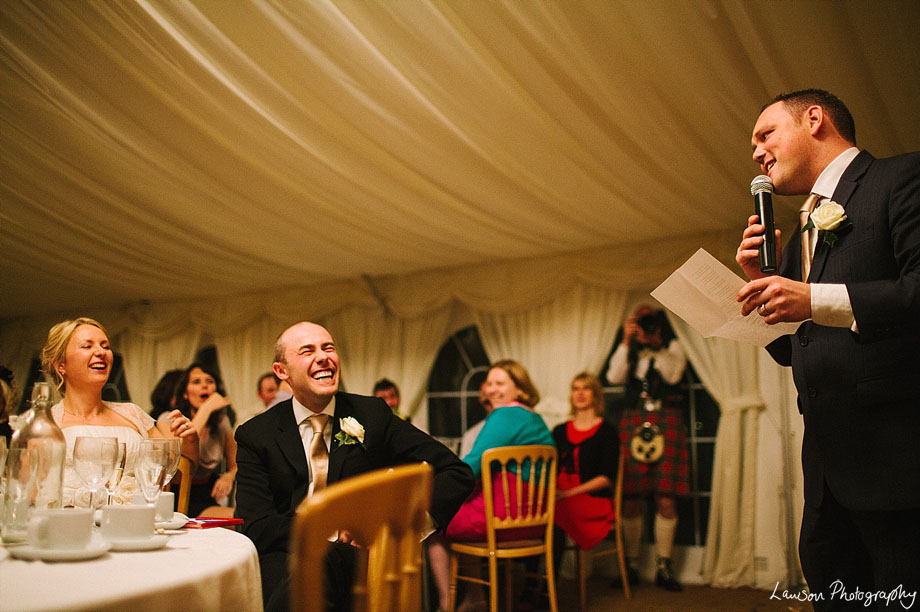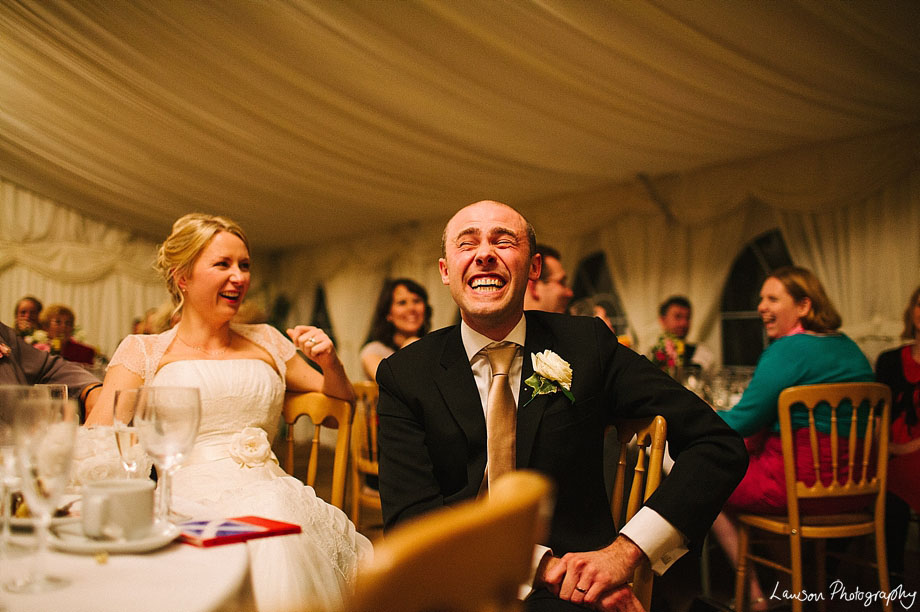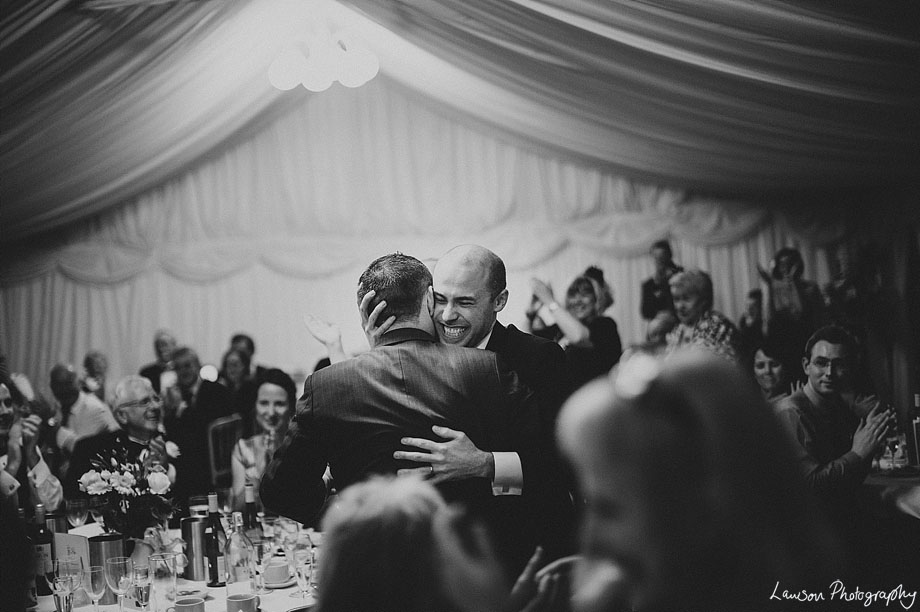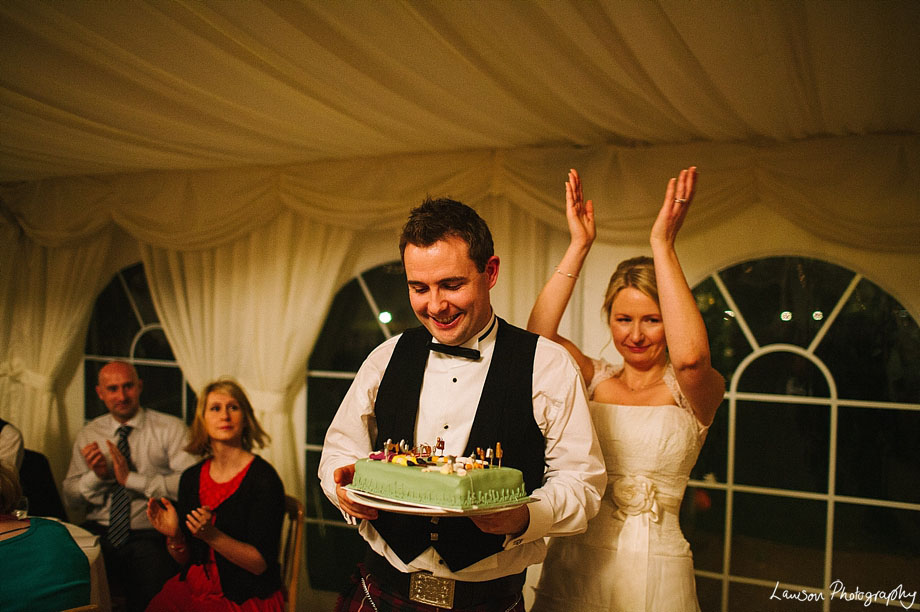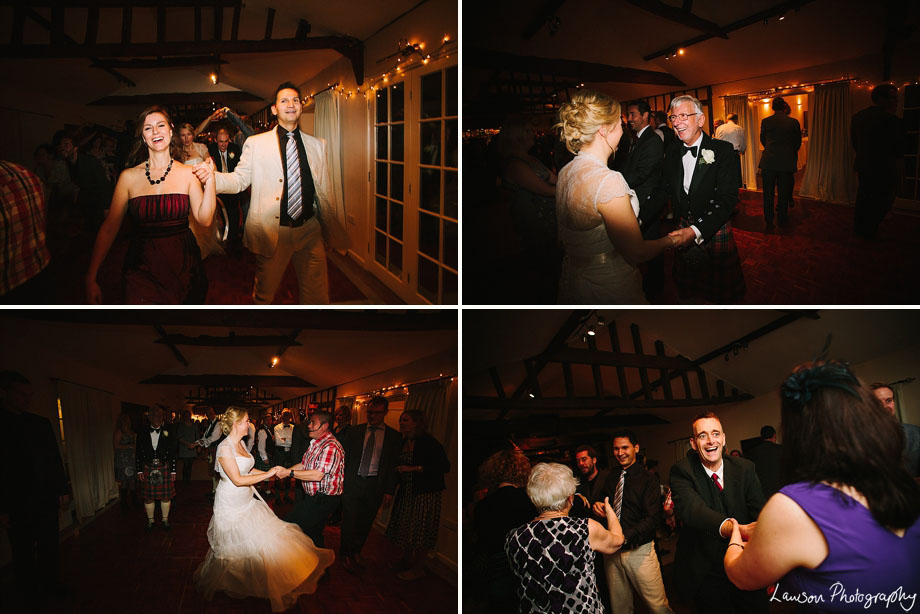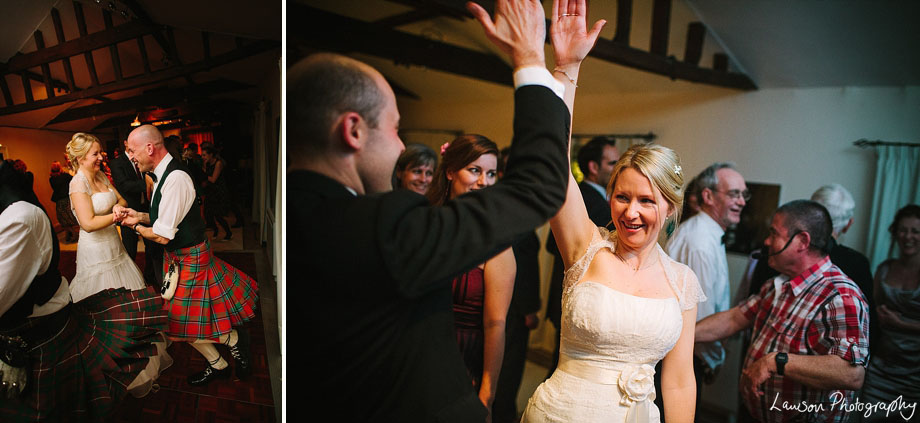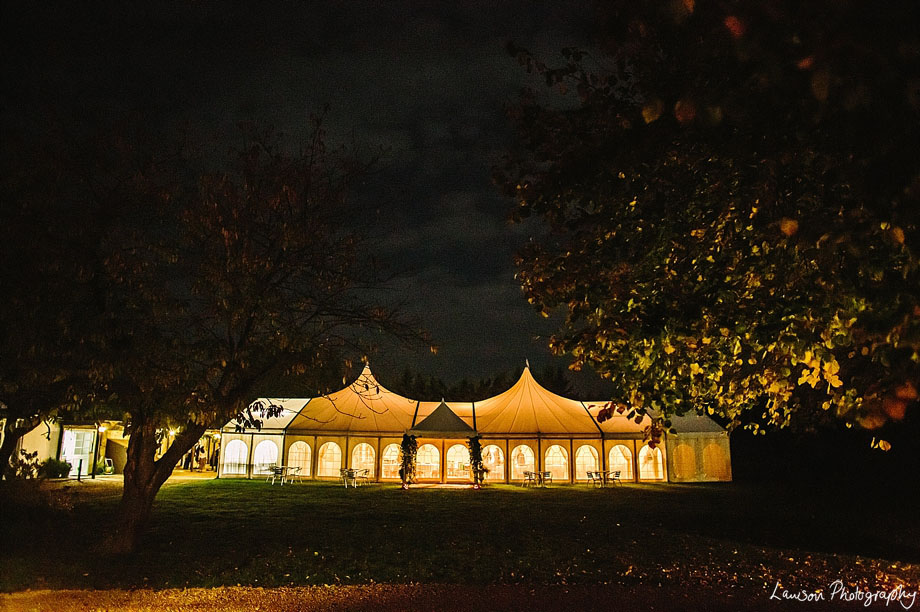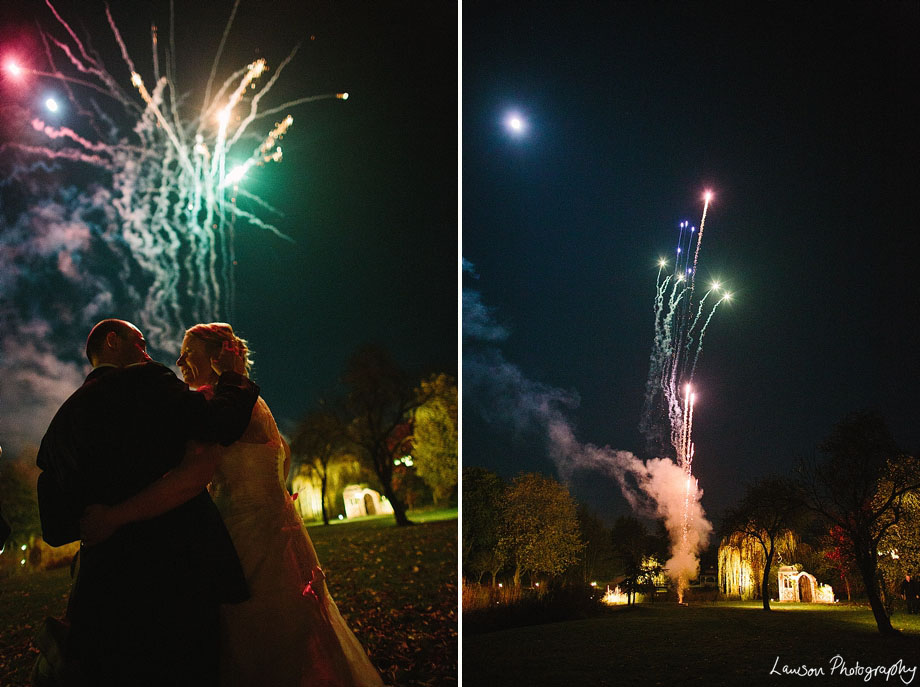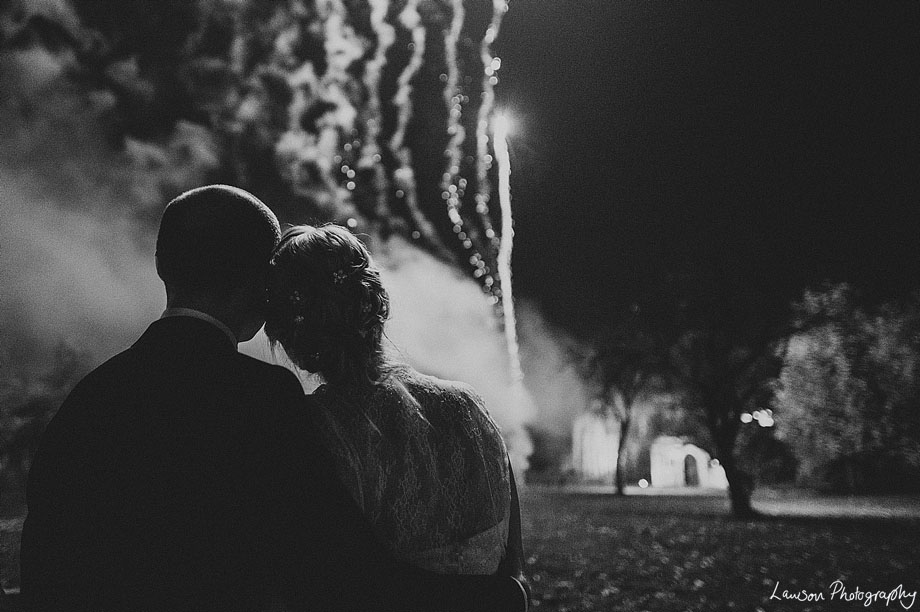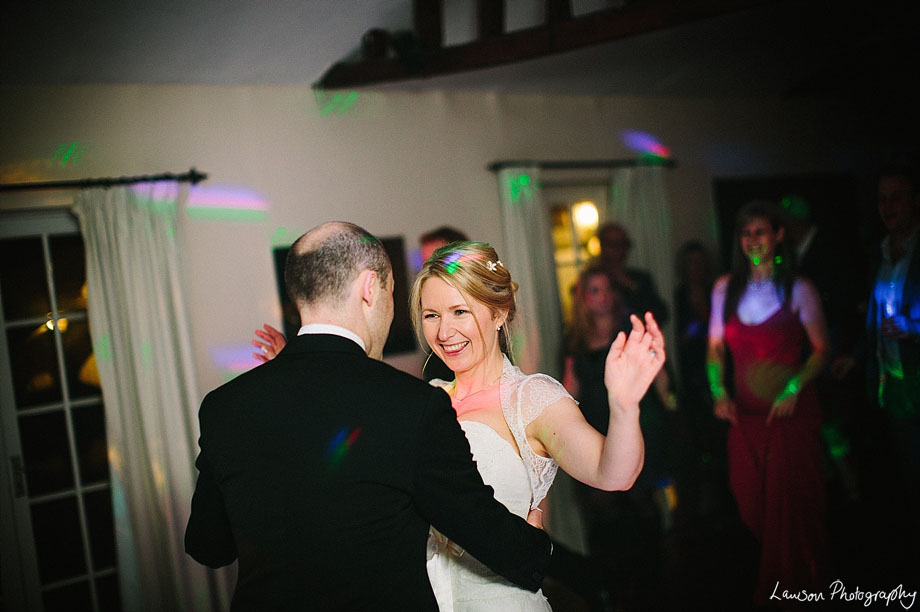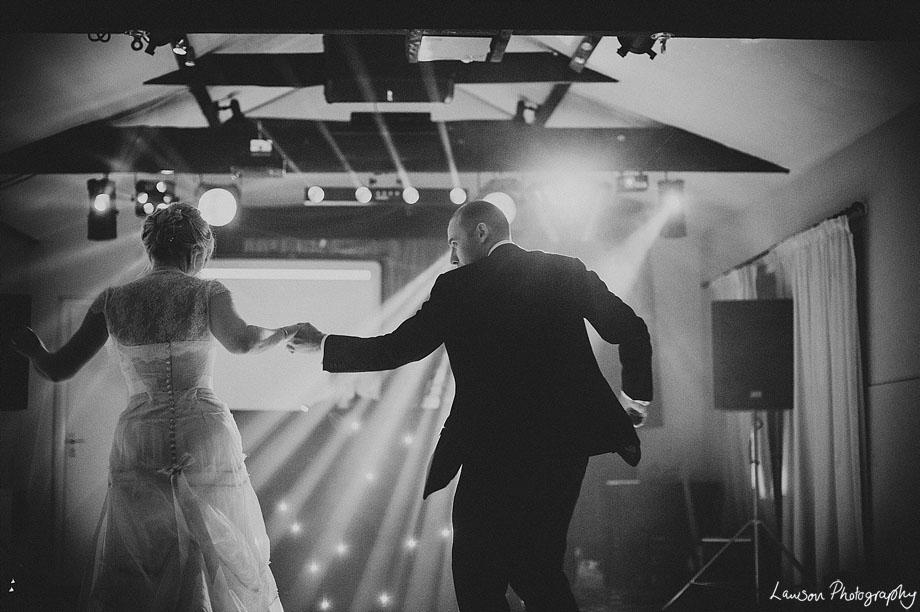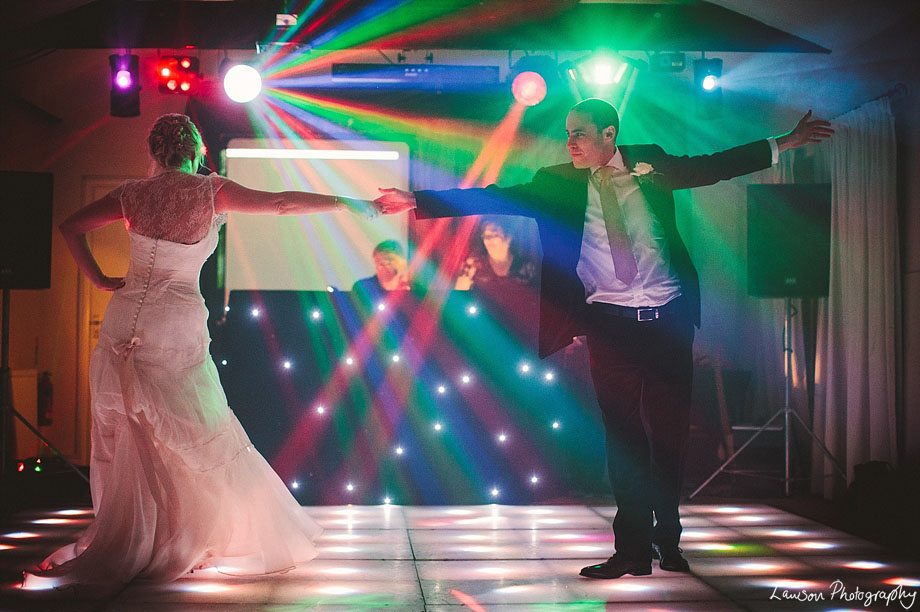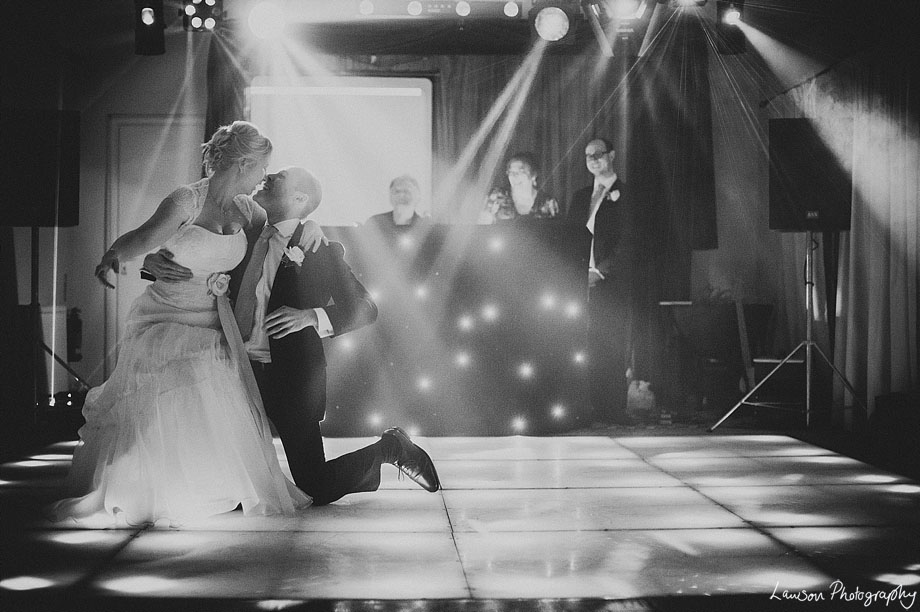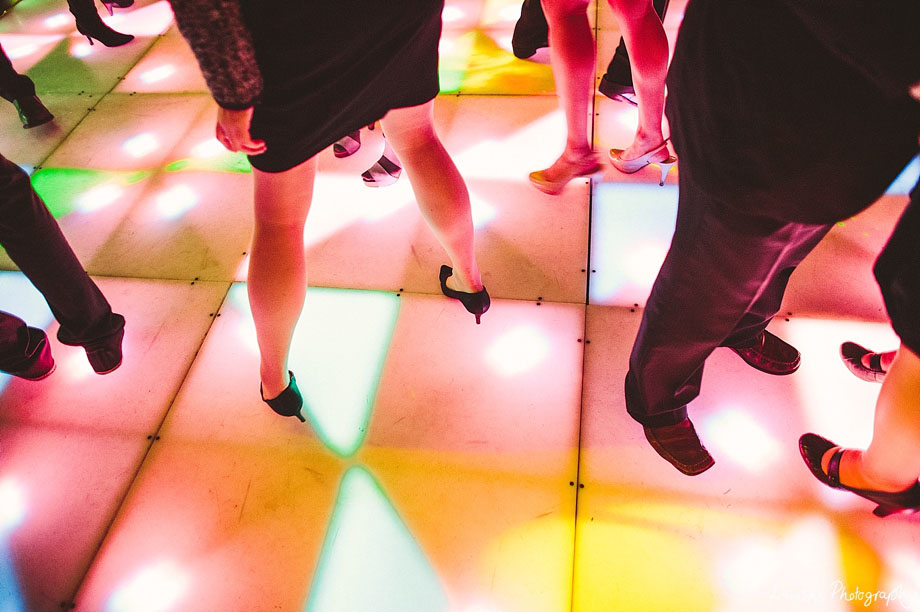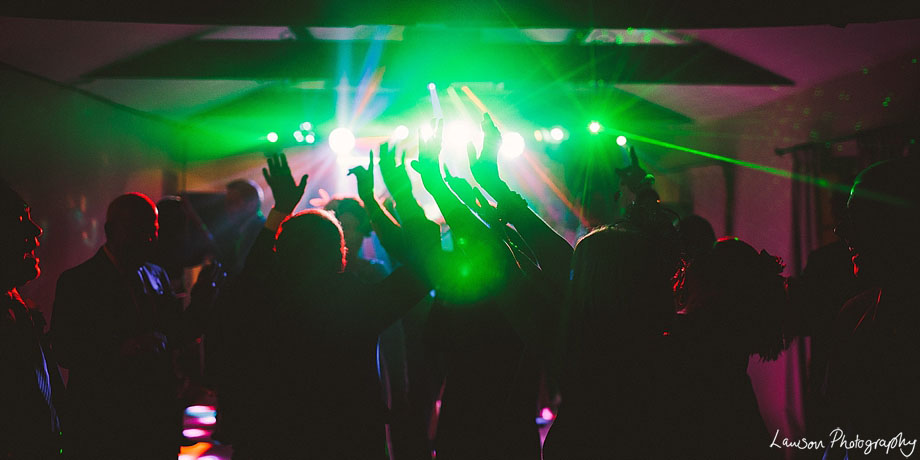 Congratulations Nikki & Anthony!  xx