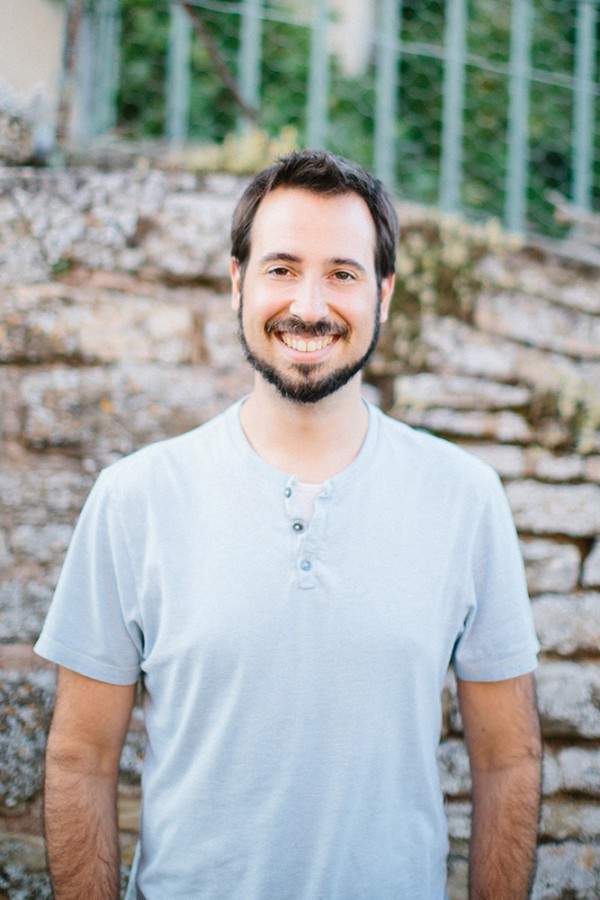 Pete is mainly there to model the countless knits that Laura dresses him in. When not being saved from a lifetime spent in dull sweaters, he can be found playing with anything shiny and vaguely technical, while drinking red wine because he once read it was good for you.
Everyone is always so happy and it's fantastic to be welcomed into people's families for the day. You're capturing a day that they will remember forever.
What's the best part of a wedding?
I love the speeches.  People have completely relaxed (apart from maybe the best man) so you can get some great shots of people being themselves.  They are normally pretty funny and heartwarming too.
What do you like to do when not shooting weddings?
When not playing with our gorgeous baby?
I am the geeky one of the two of us, so I'm alway reading about new gadgets – I need an Apple Watch and a car that drives itself!
My other favourite things are cozy jumpers, coffee, red wine, and happy people.