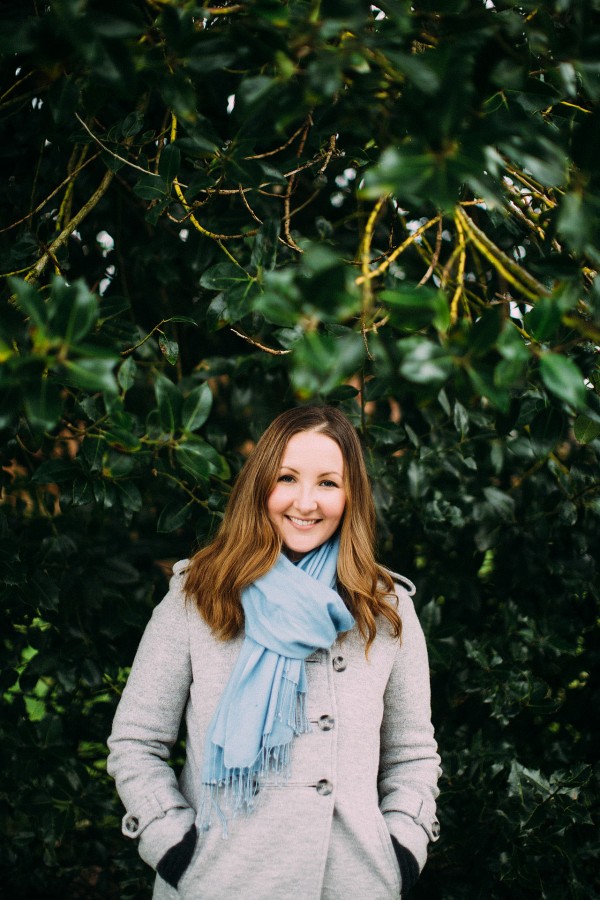 Laura has a taste for the cosy things in life: a log fire, pyjamas and baking treats in her pretty KitchenAid. She probably has more pyjamas than clothes, it's kind of becoming a problem.
It turns out that she can handle a 57 hour labour and still be smiling at the end of it. Crazy.
People often say "wow that must be a fun job", and IT IS because people are happy, and what's better than hanging out with happy people?
What's the best part of a wedding?
The morning with the bride is my favourite.  The excitement and anticipation is great to be a part of.  Plus that is when I get to see the dress, shoes, bouquet, and all the other fabulous details!
What do you like to do when not shooting weddings?
Honestly, mostly hanging out with our adorable baby, Albert!
Other than that, I'm a complete TV addict (is it time for Big Brother yet?) and I like to combine that with some of my other loves –  slippers and loafing with our cat, Puddington. I also love reading fiction (and Vogue) on my special 'reading chair'.   Last but not least shopping; I love pretty stuff…don't we all?