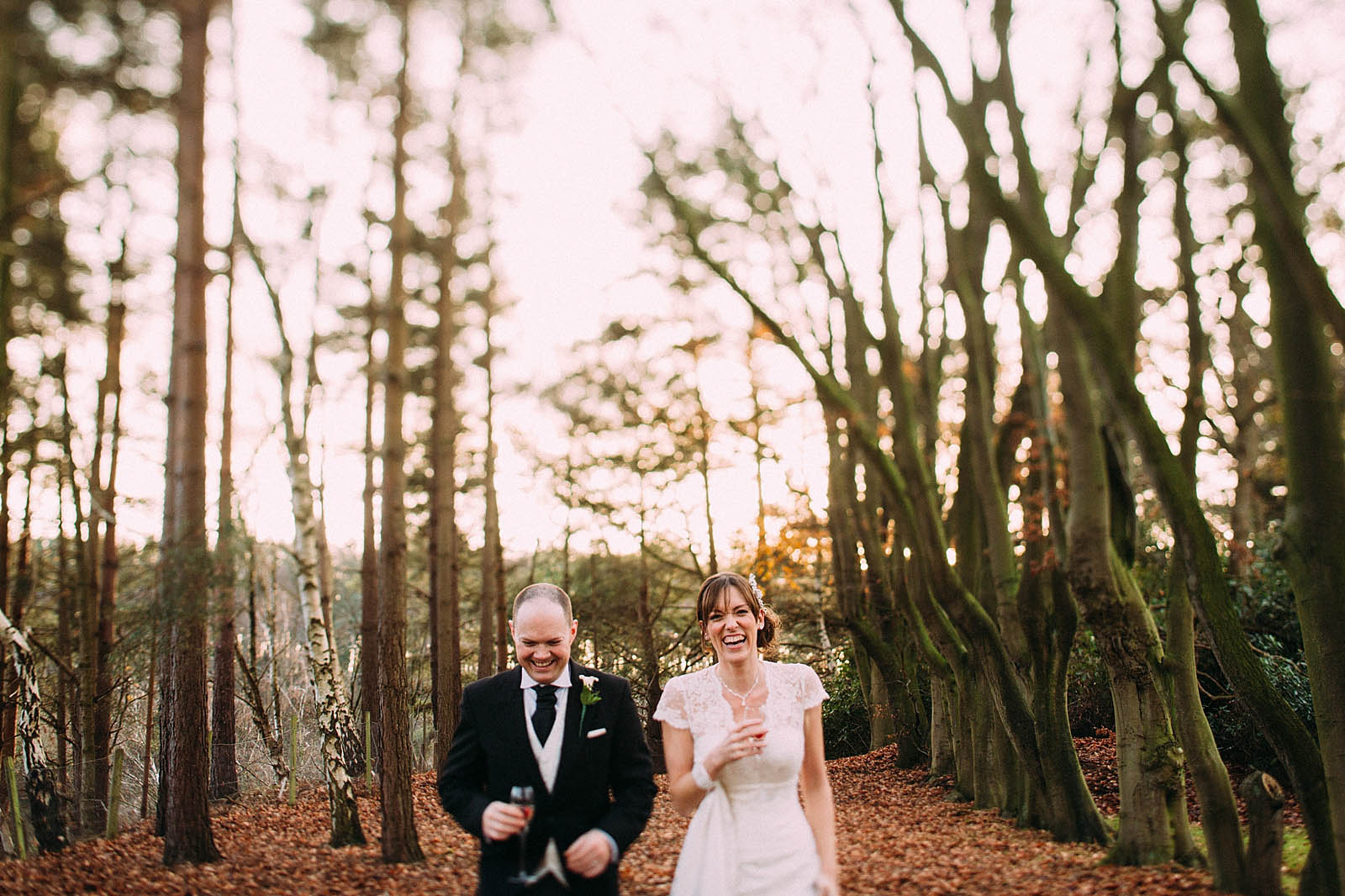 Fantastic pictures – Thank you both so, so much!  It really does bring it all back.
Oh how we love a festive wedding!  Alex and Lindsey had a beautiful day at Nunsmere Hall, with lovely frosty weather, lots of mulled wine and lots of laughter.  I have long been a fan of Jo Malone myself, so when I saw the room set up for the wedding breakfast, complete with a sea of cream boxes and black ribbon, my heart did a little jig (seriously, just look at that cake!).
Aside from all the pretty things, this was just a great day with two of the nicest people.  It was an absolute pleasure to be part of.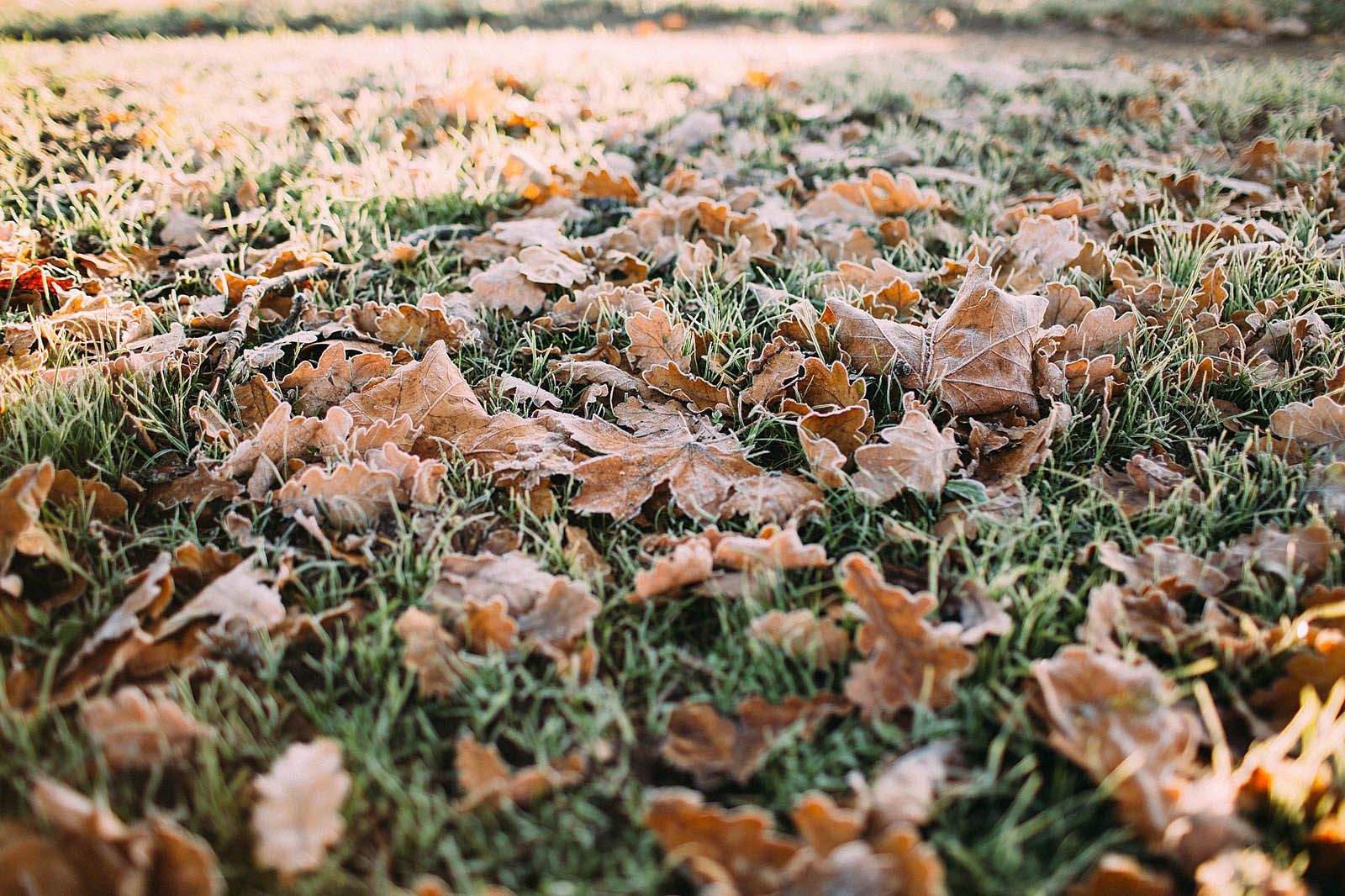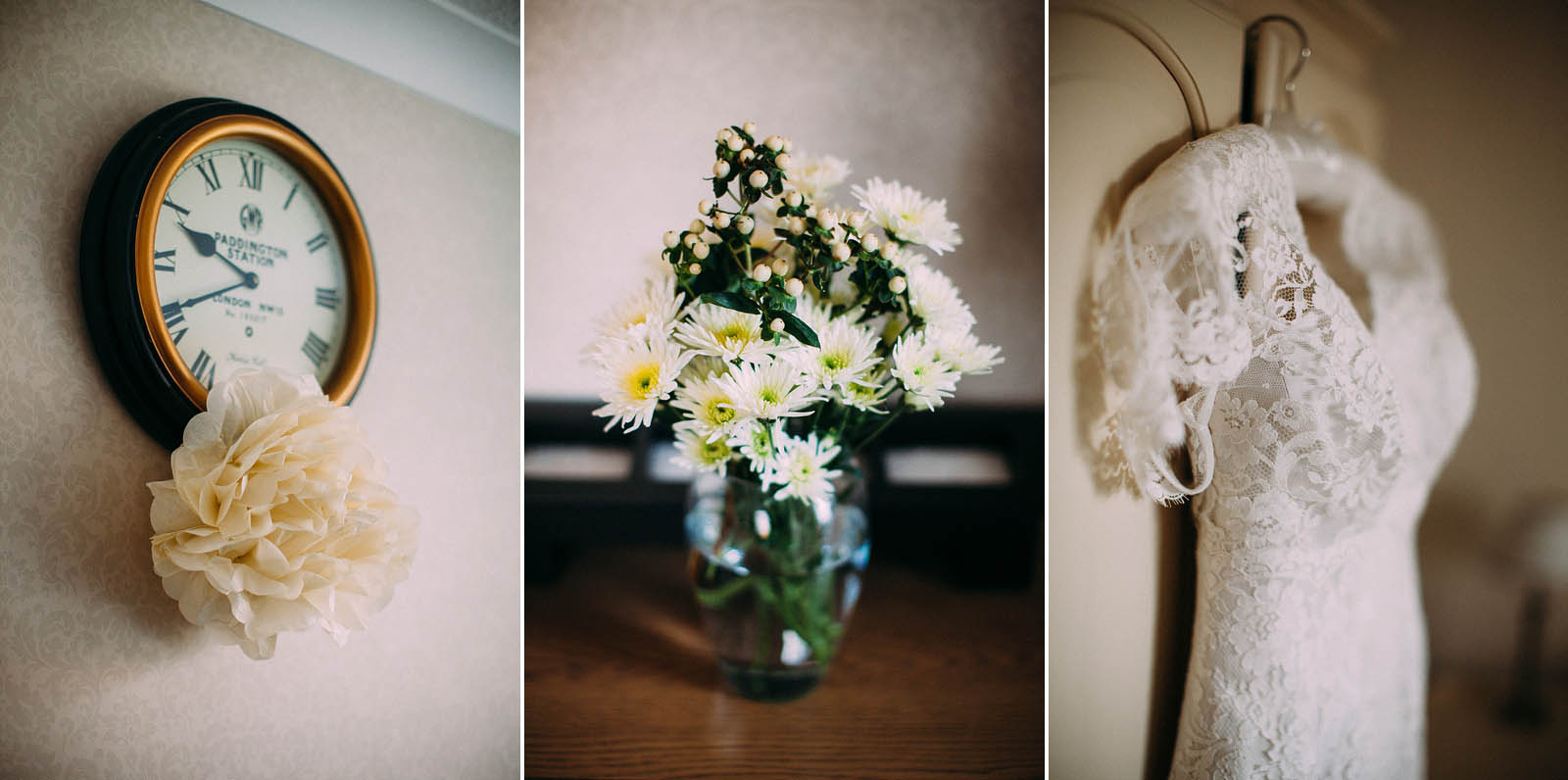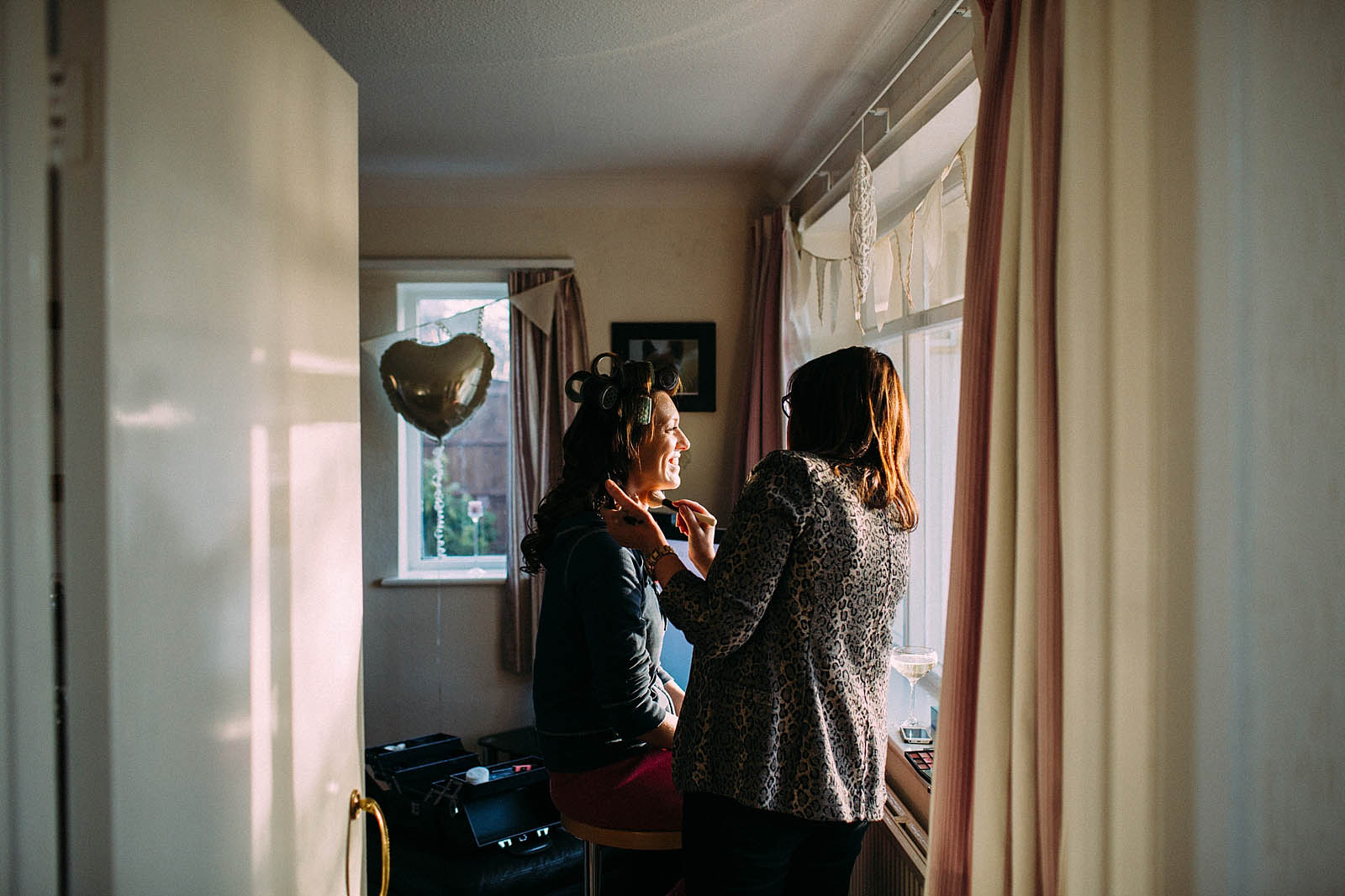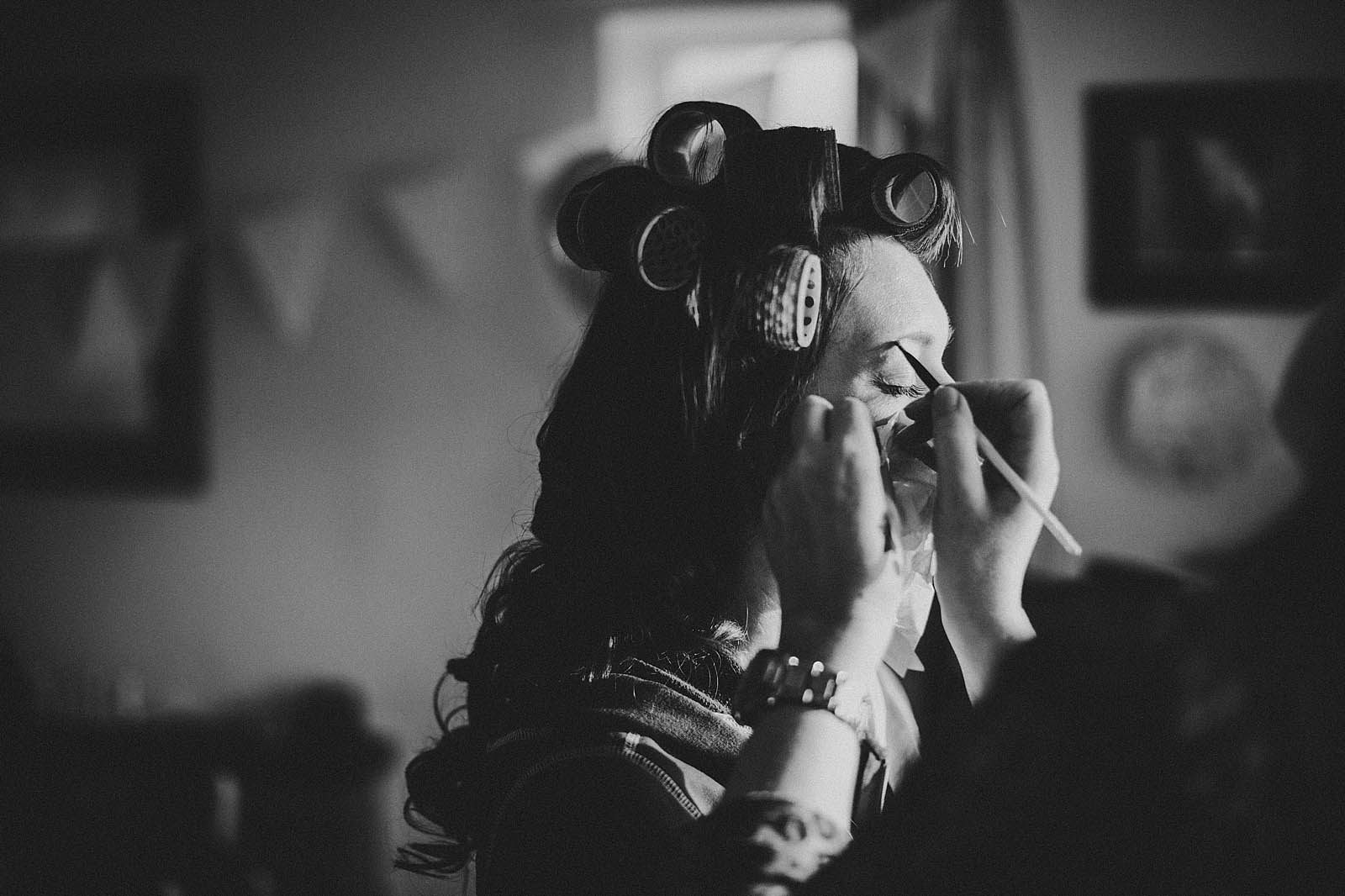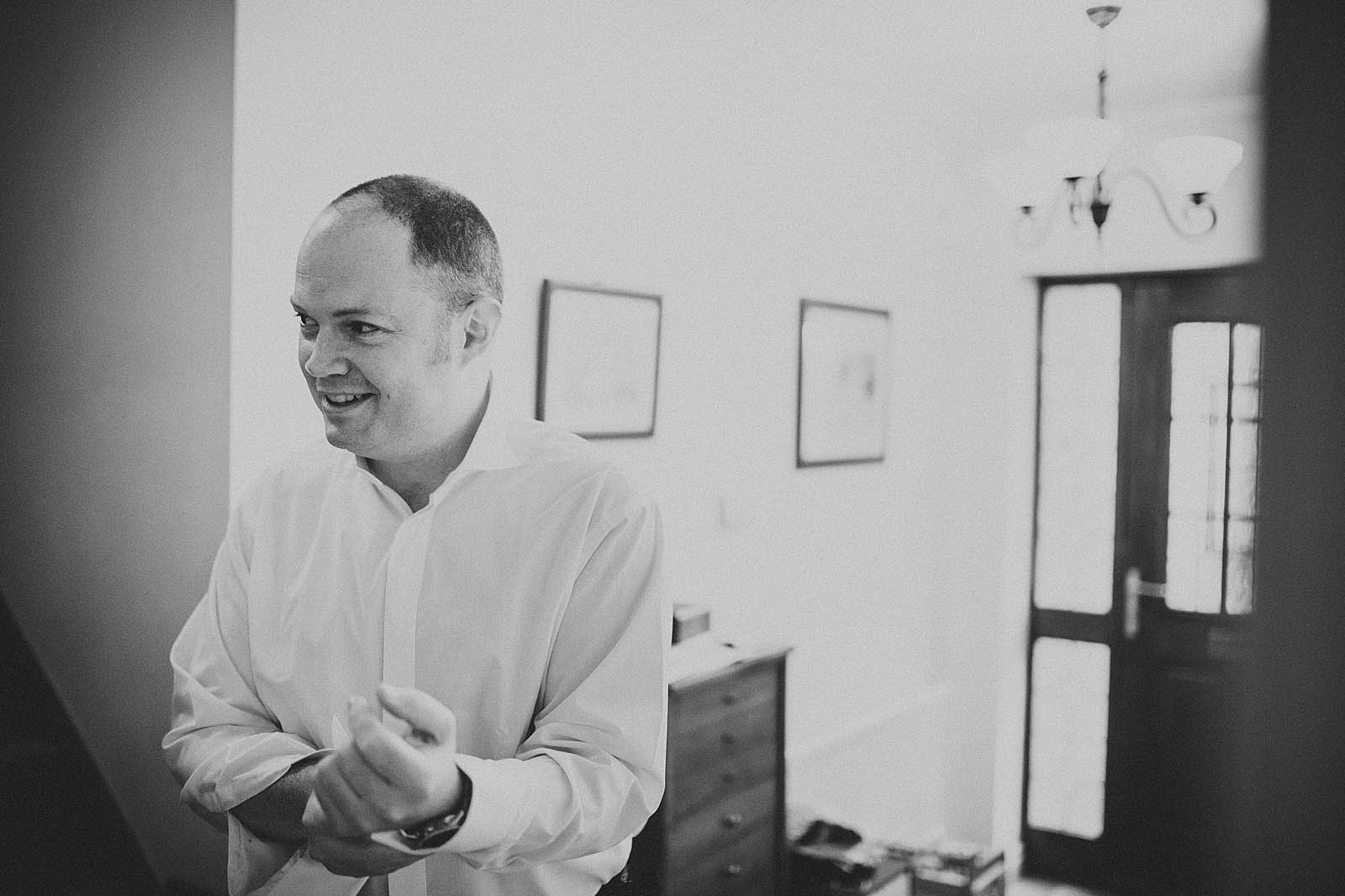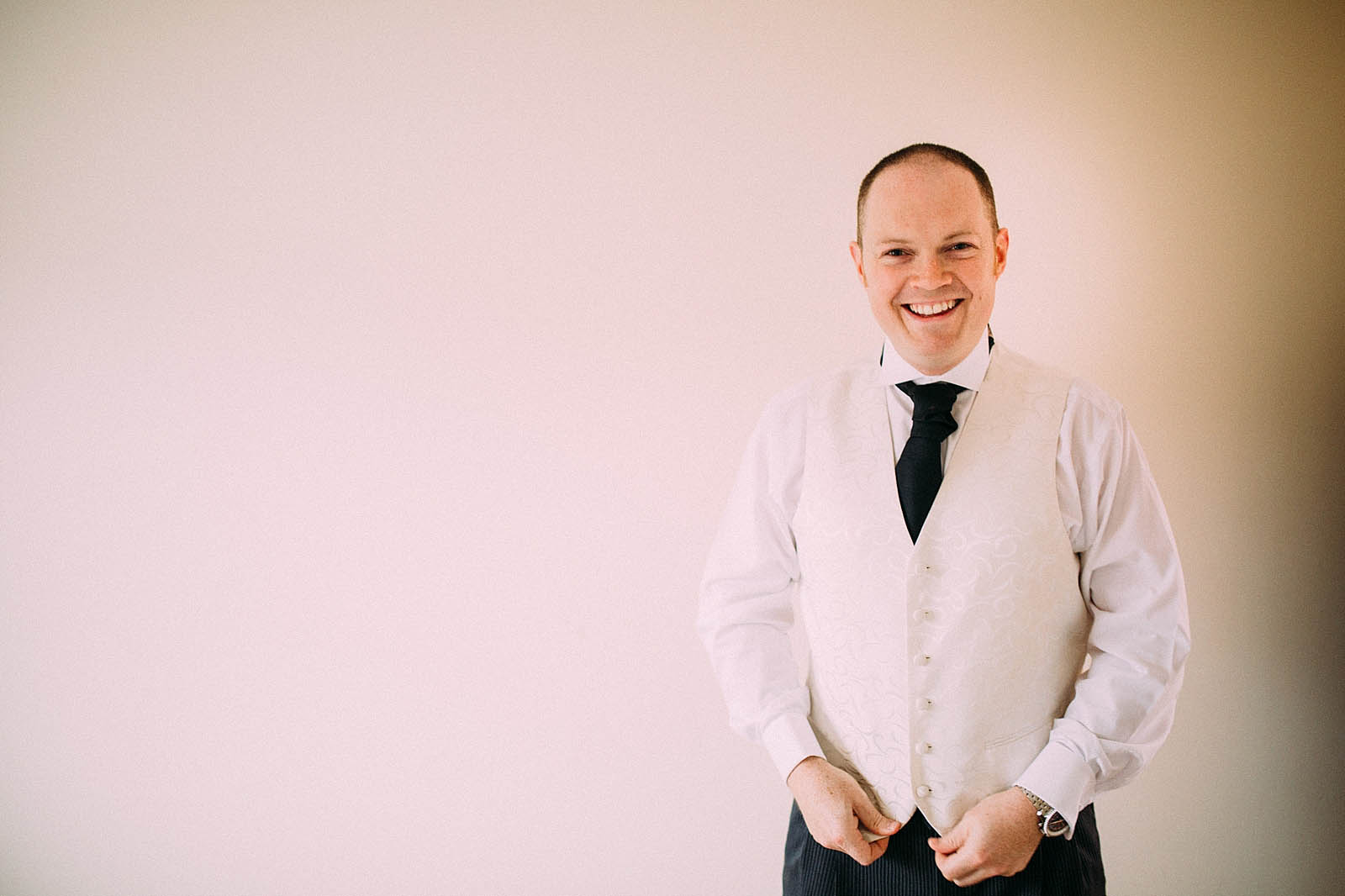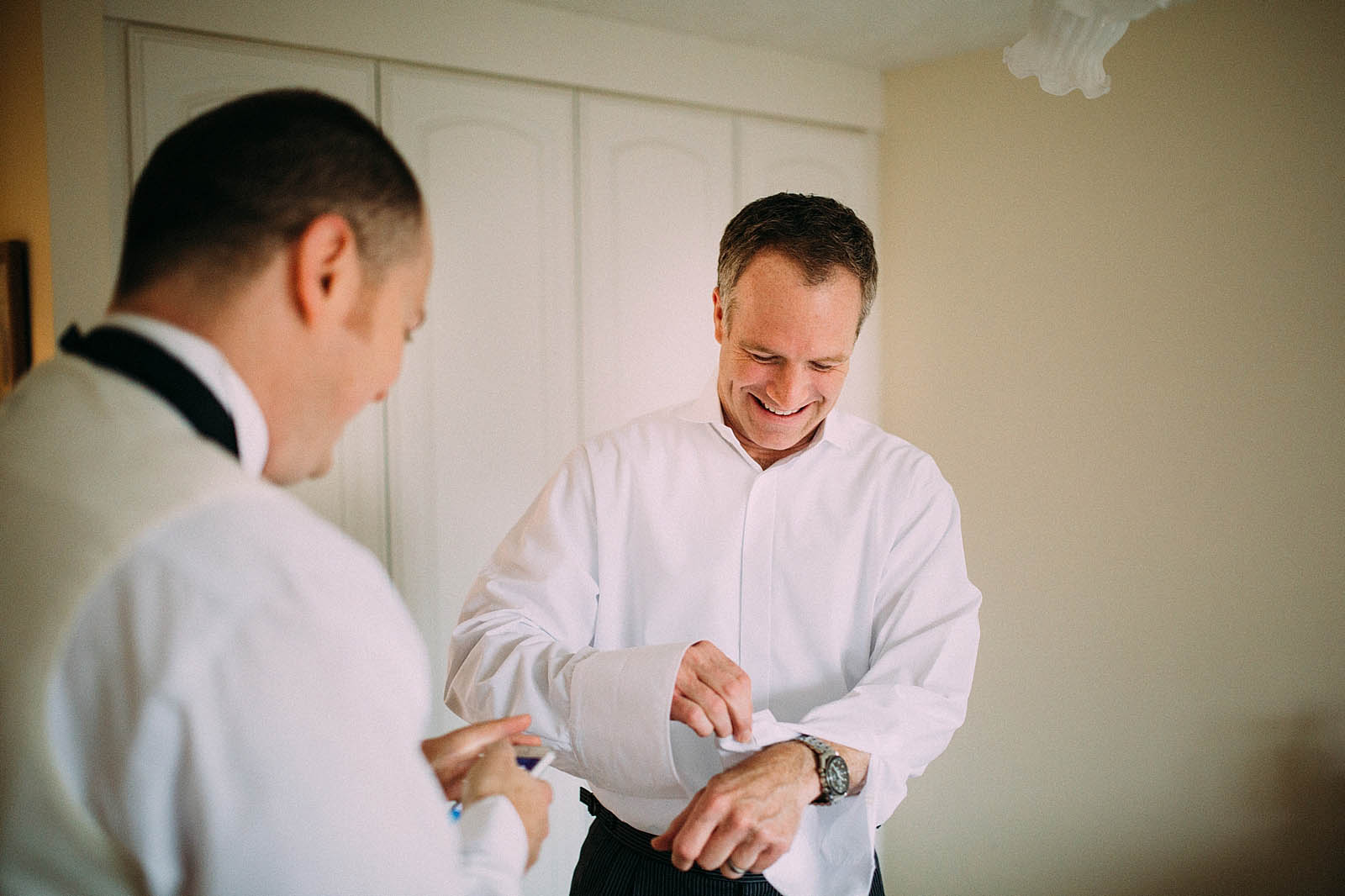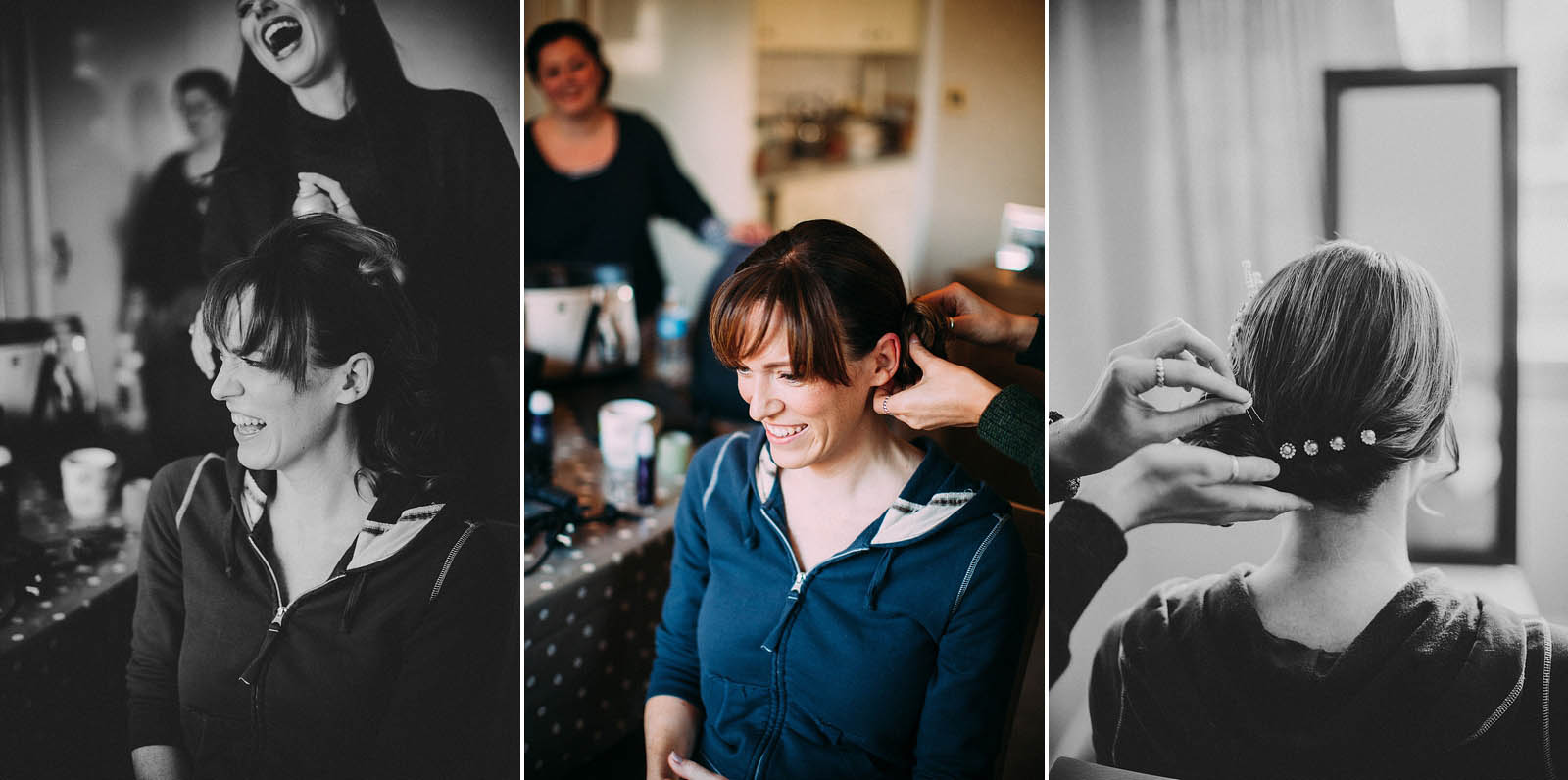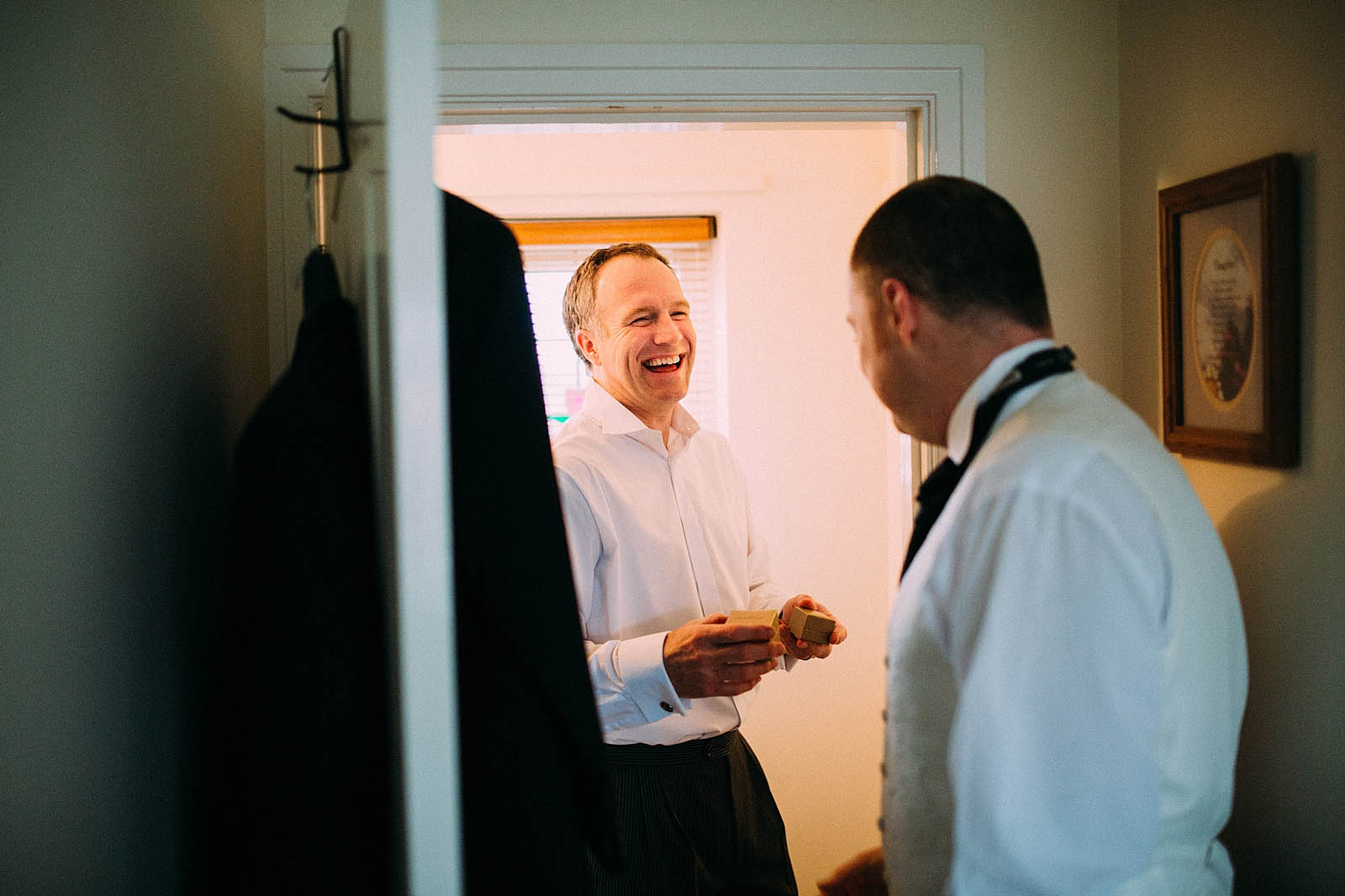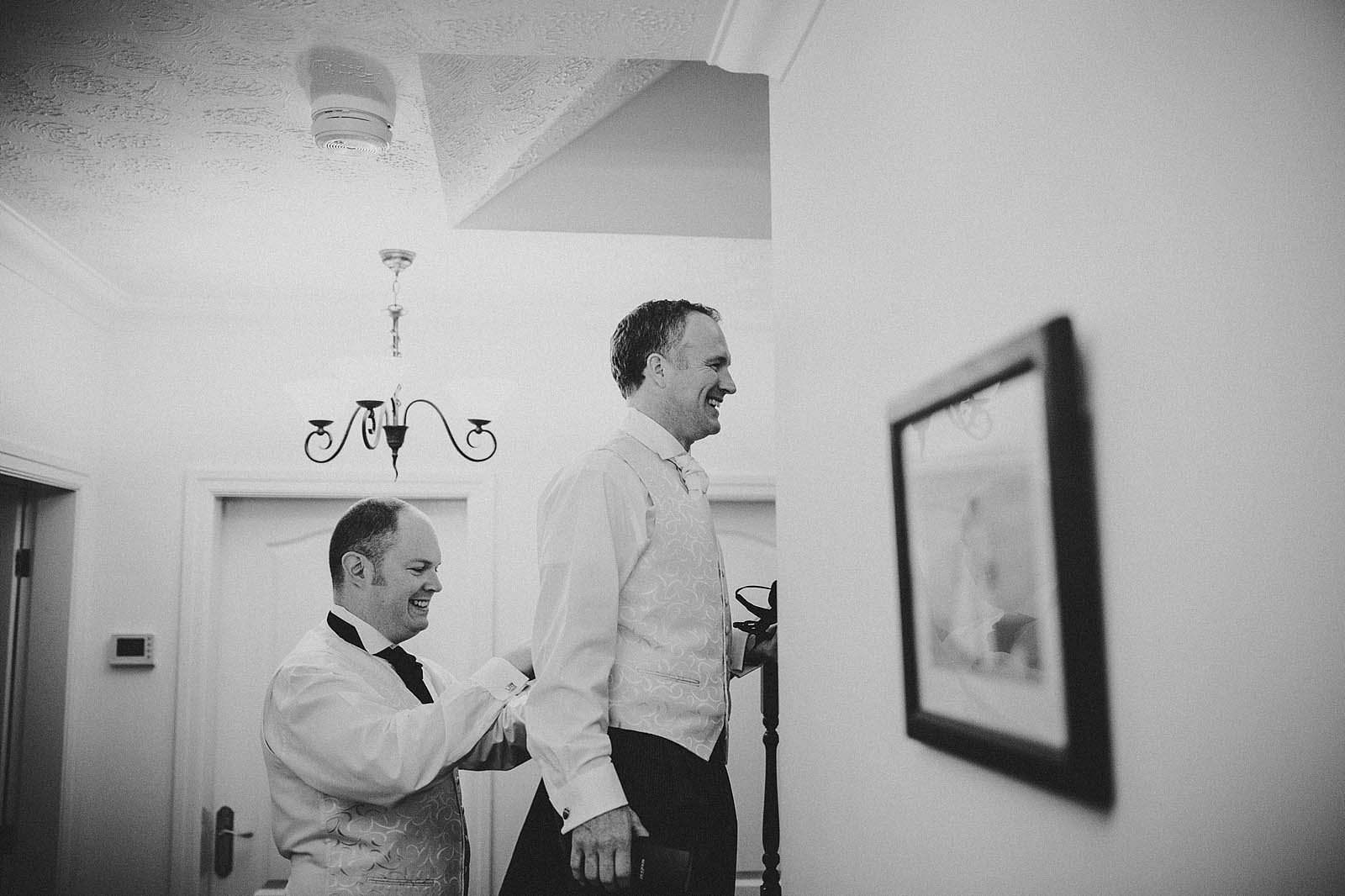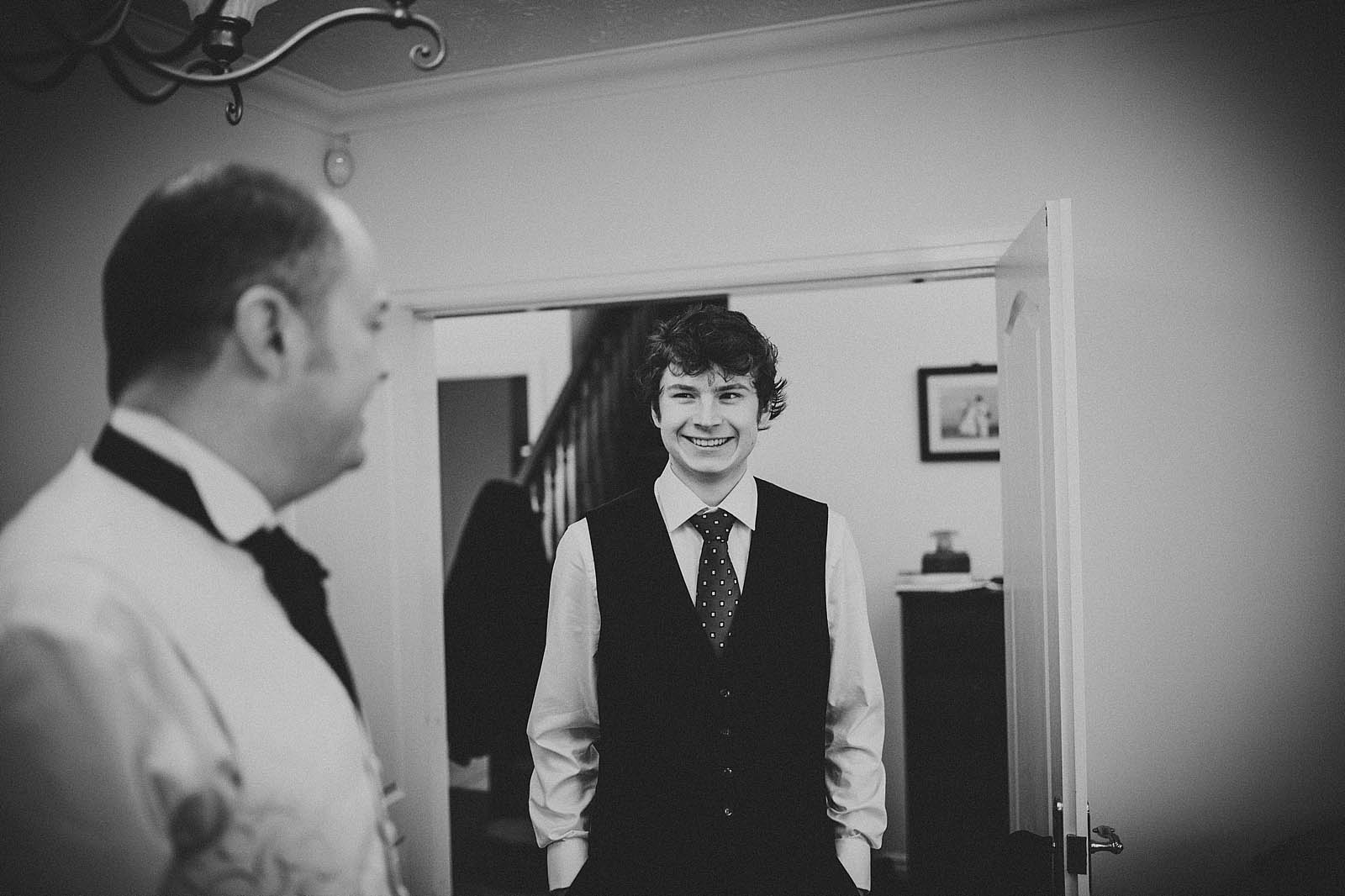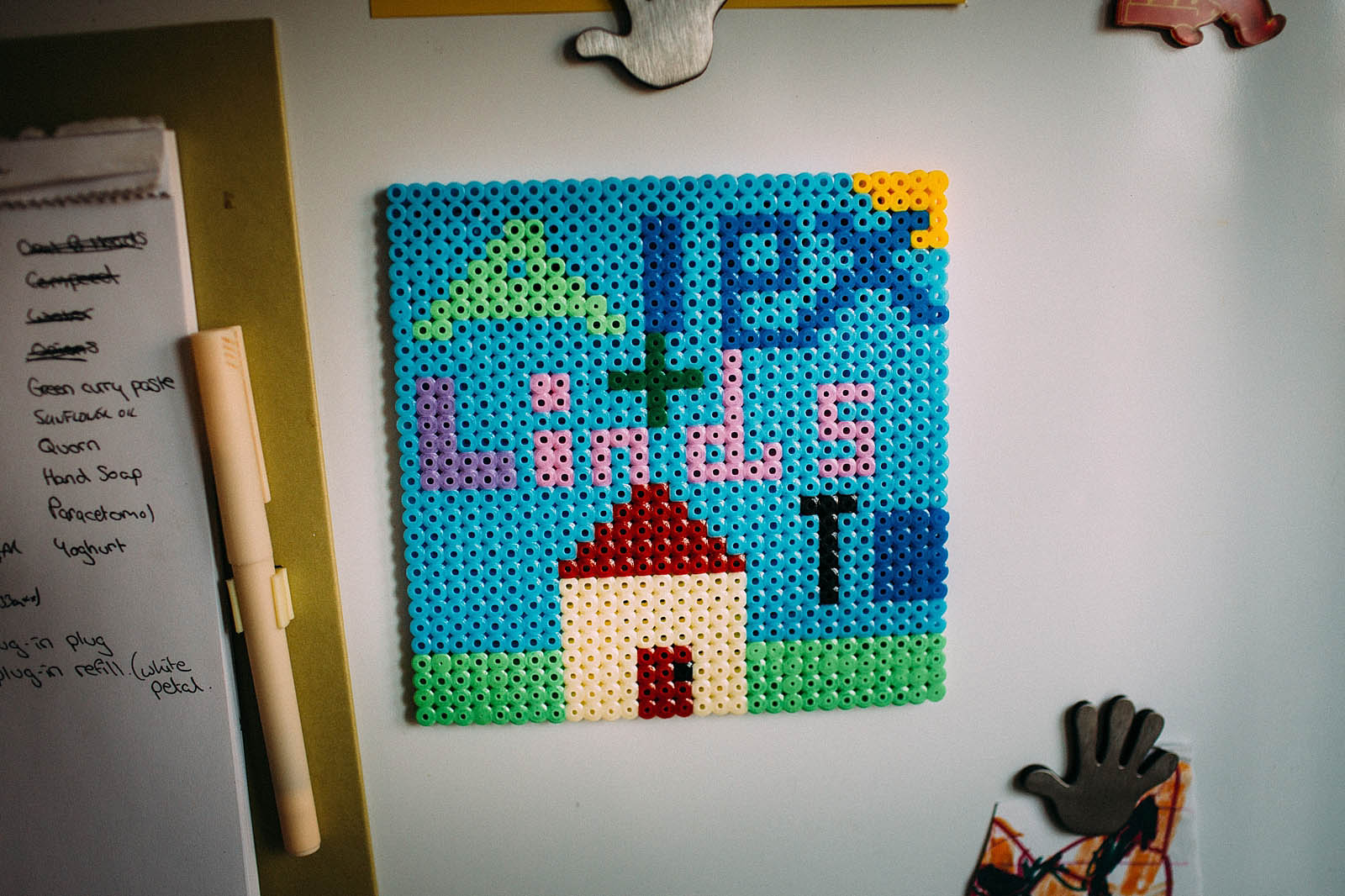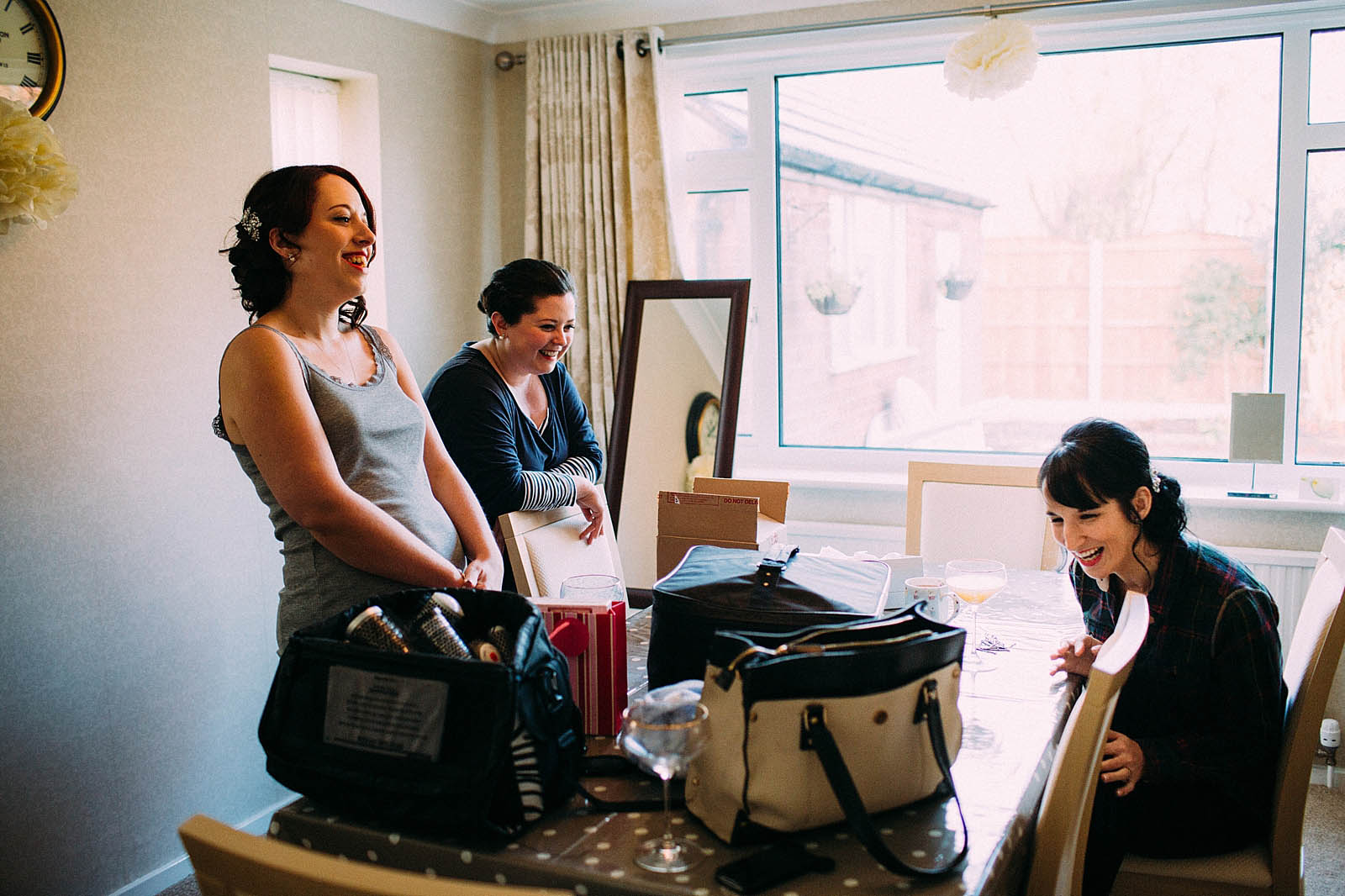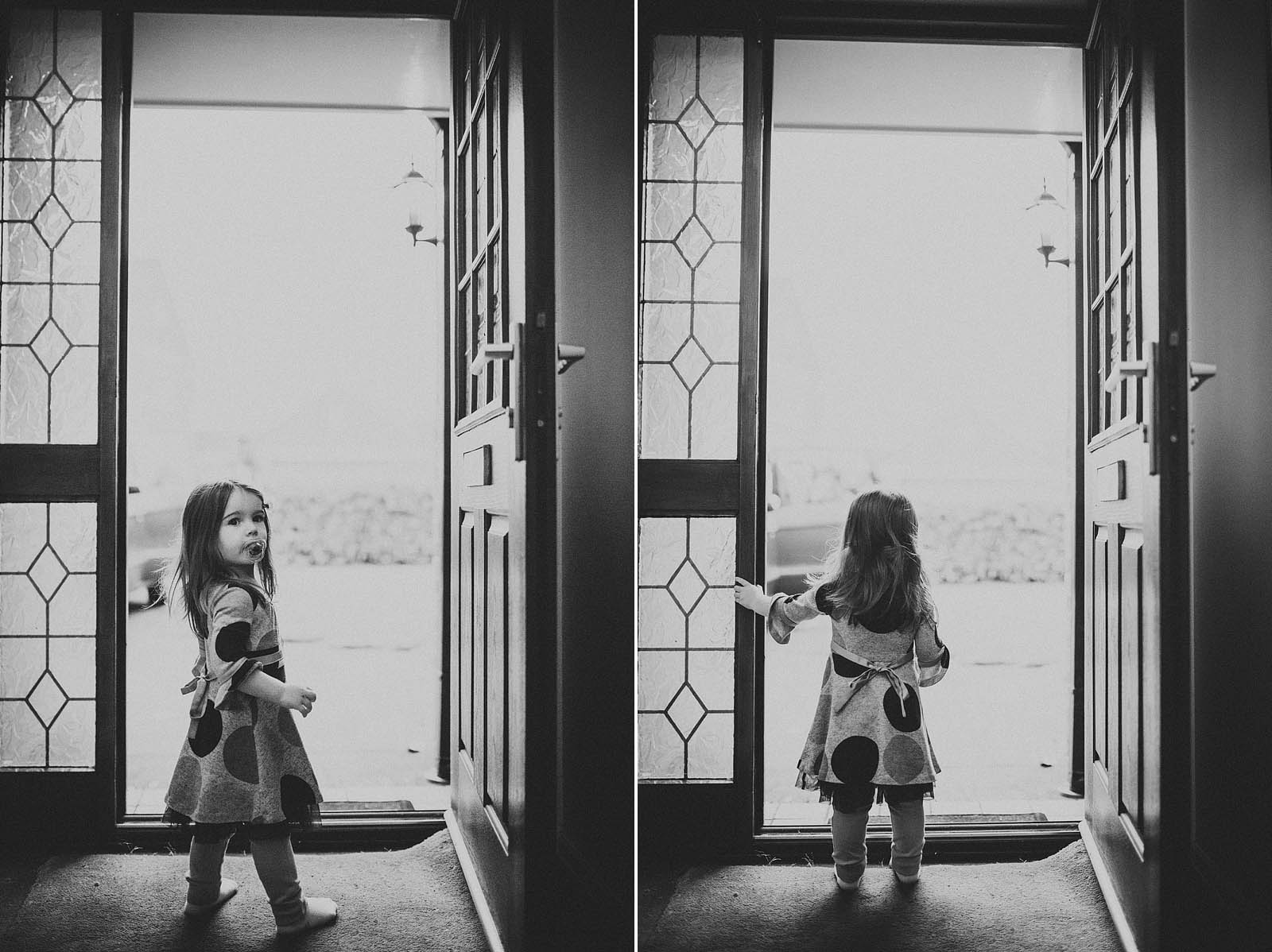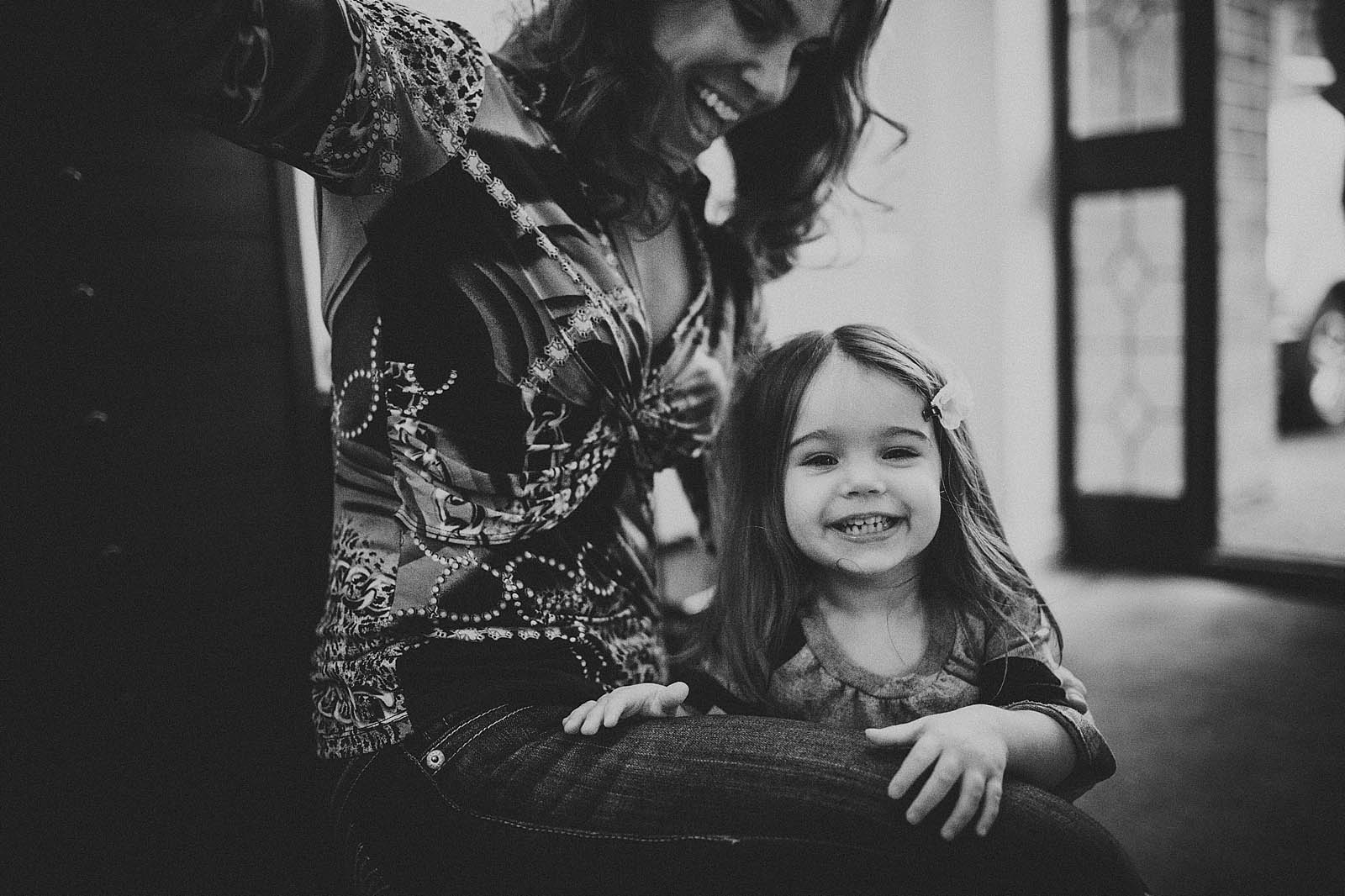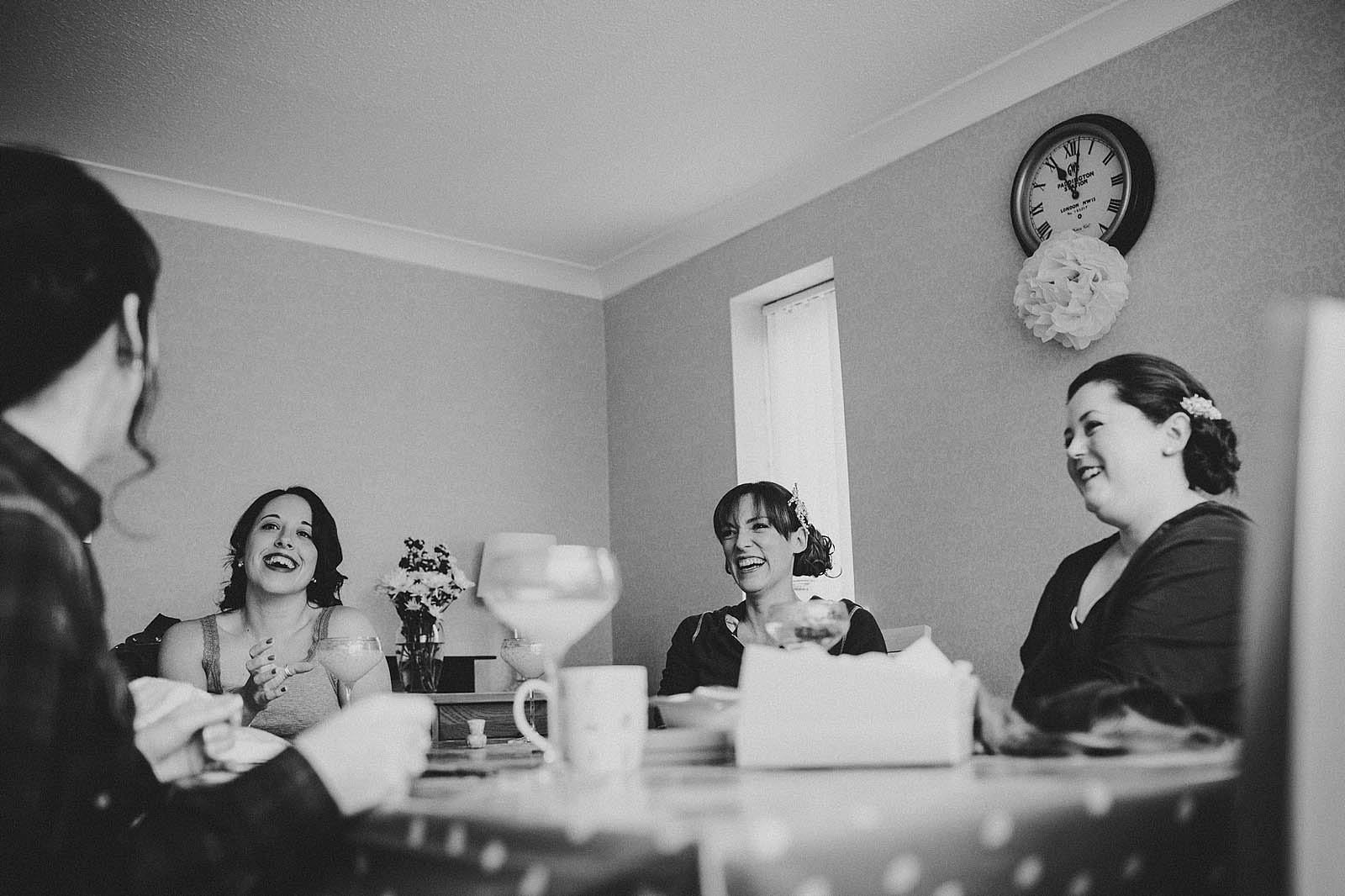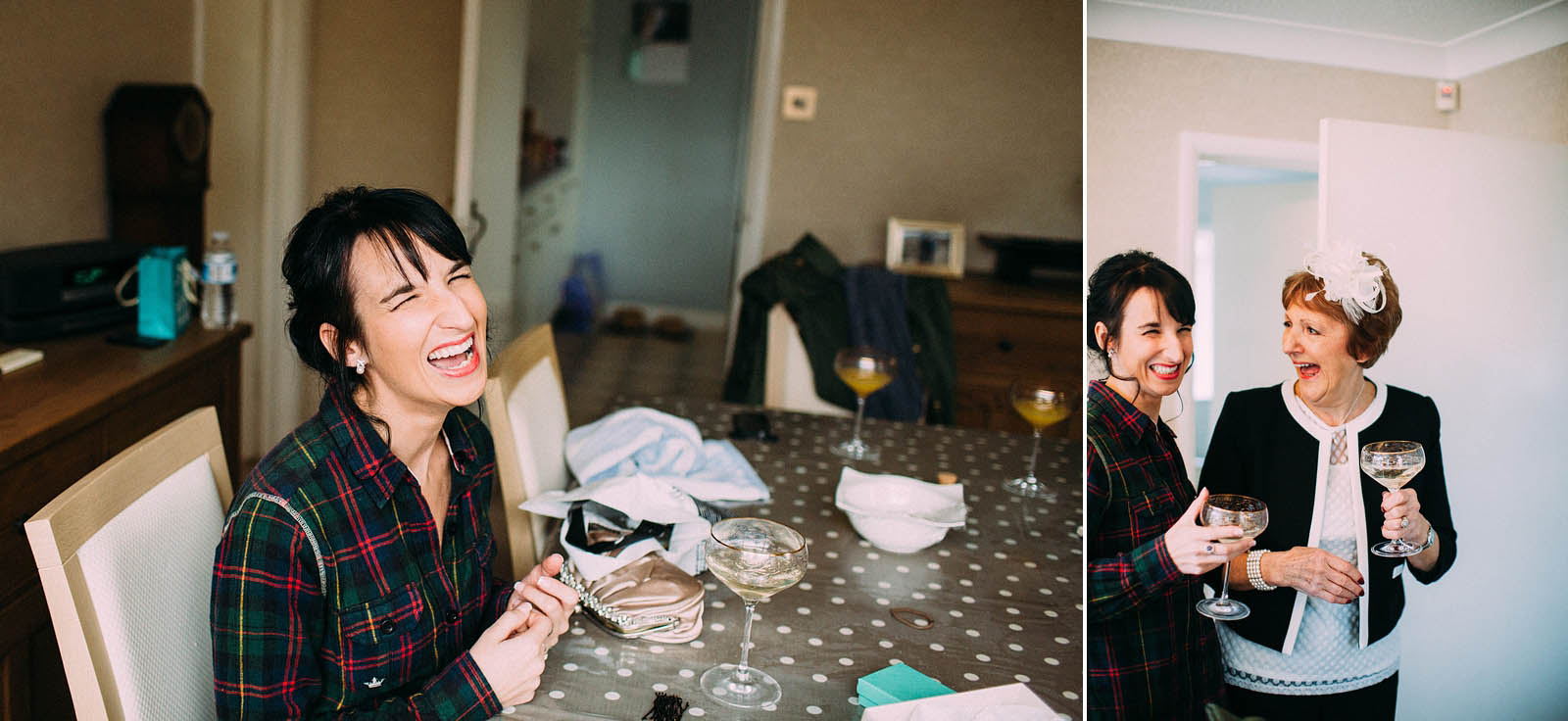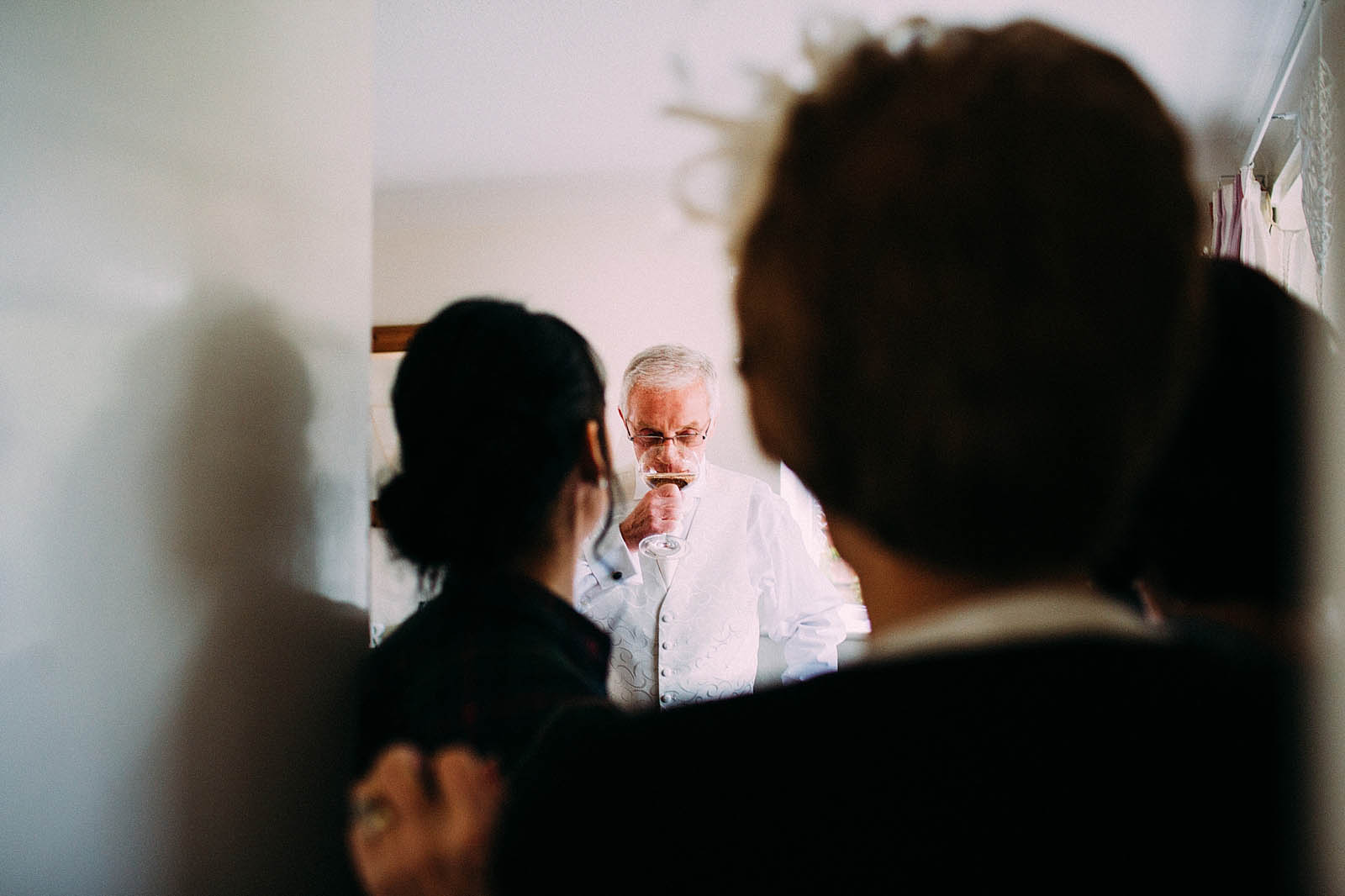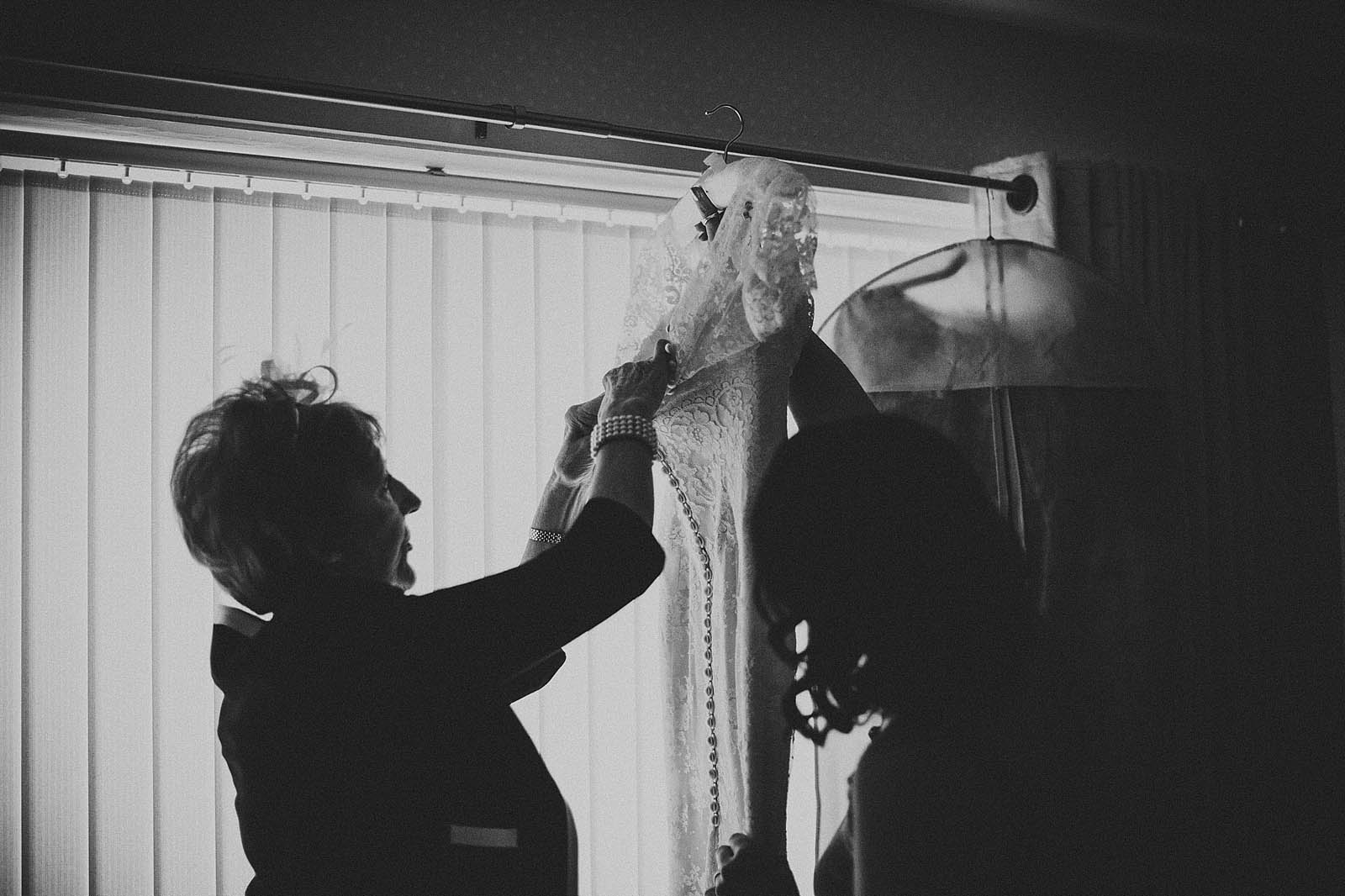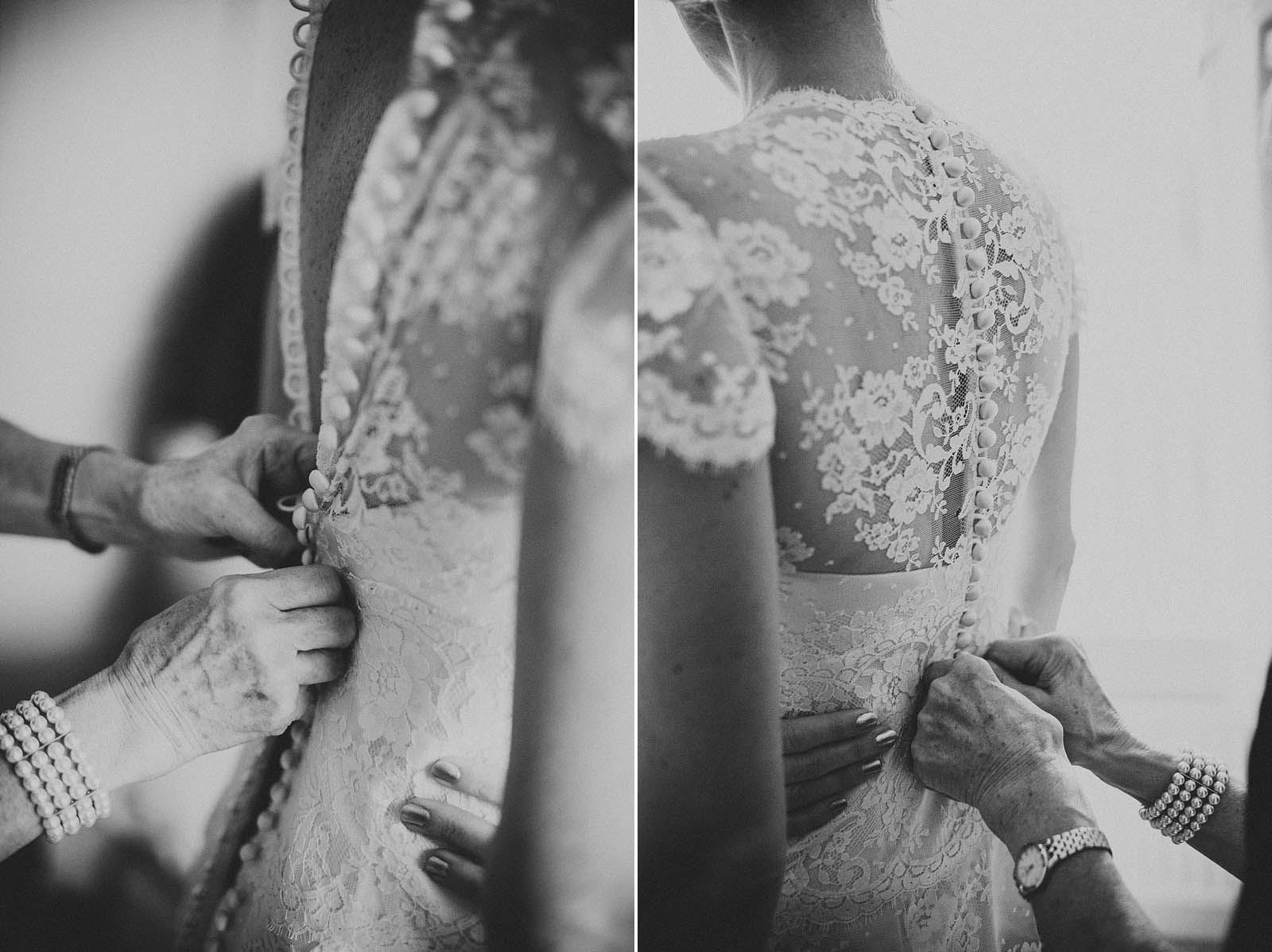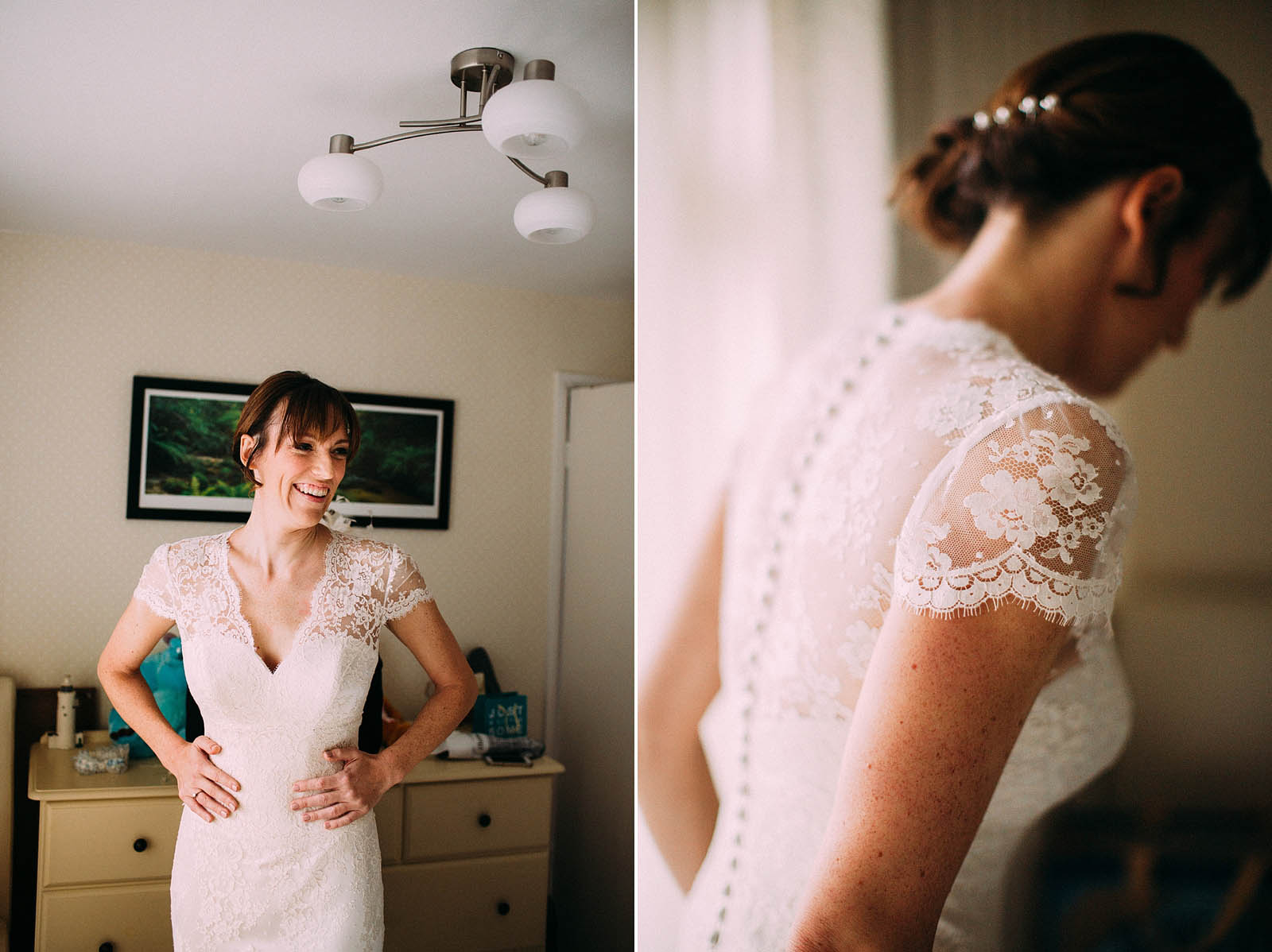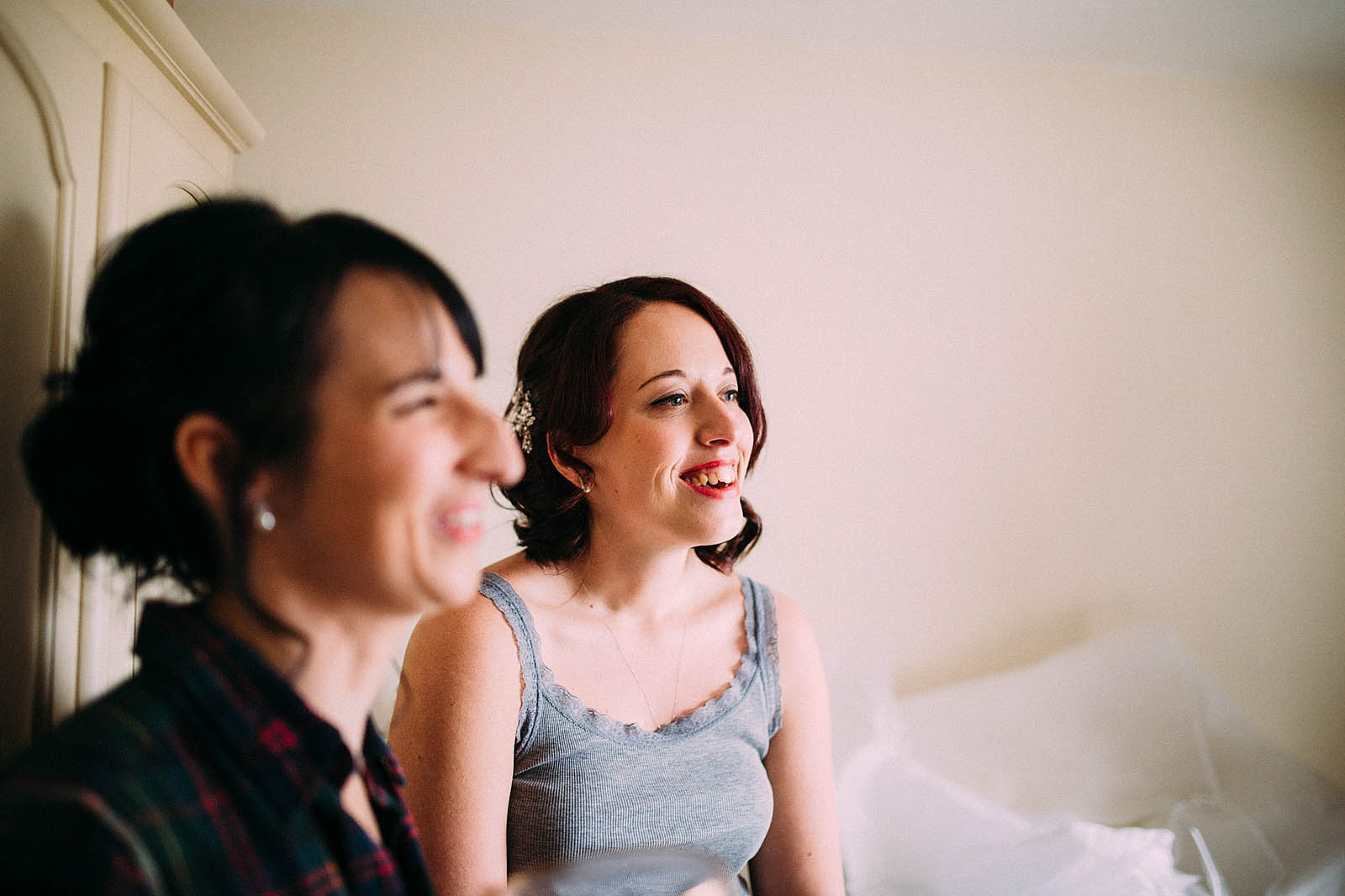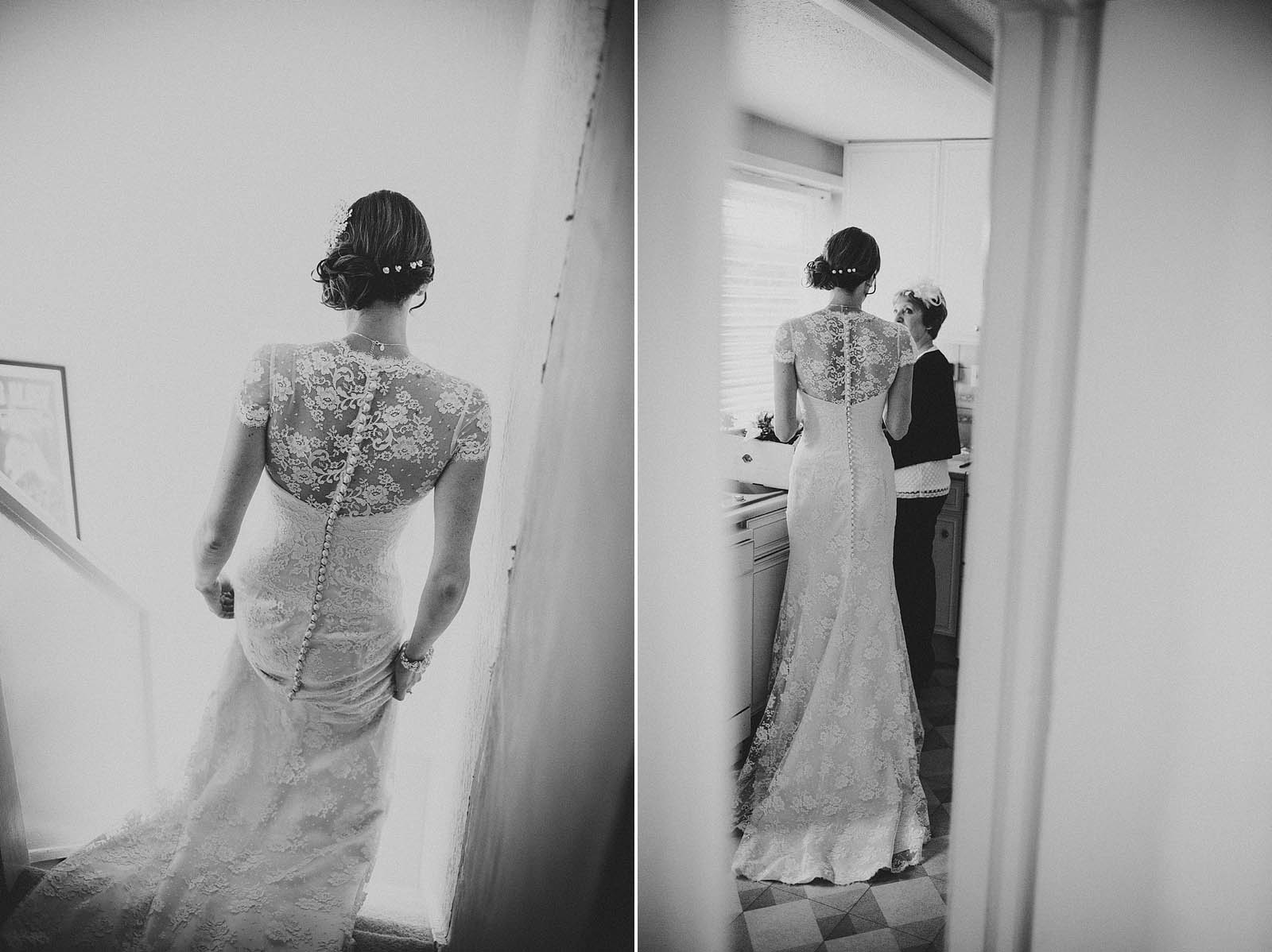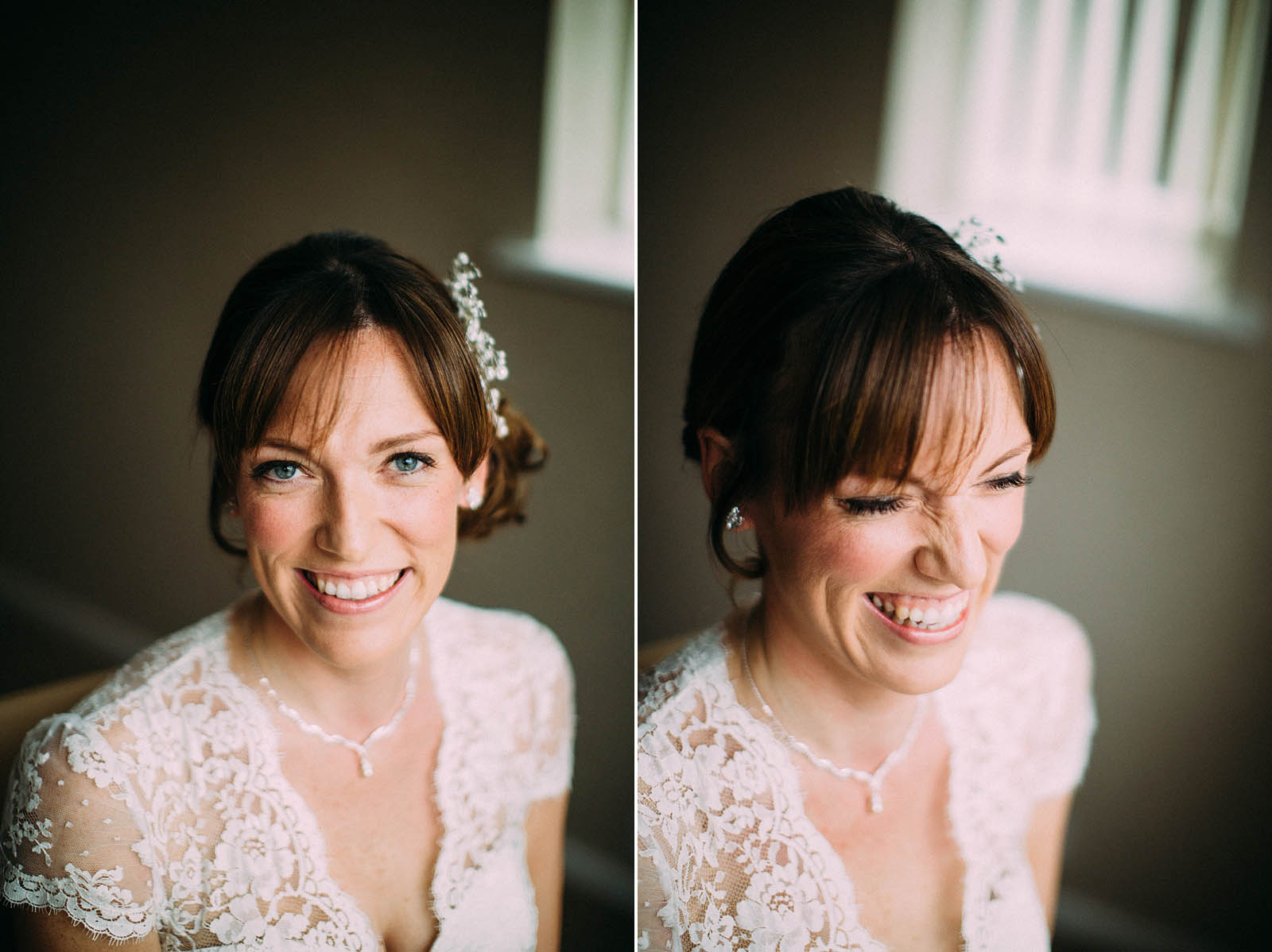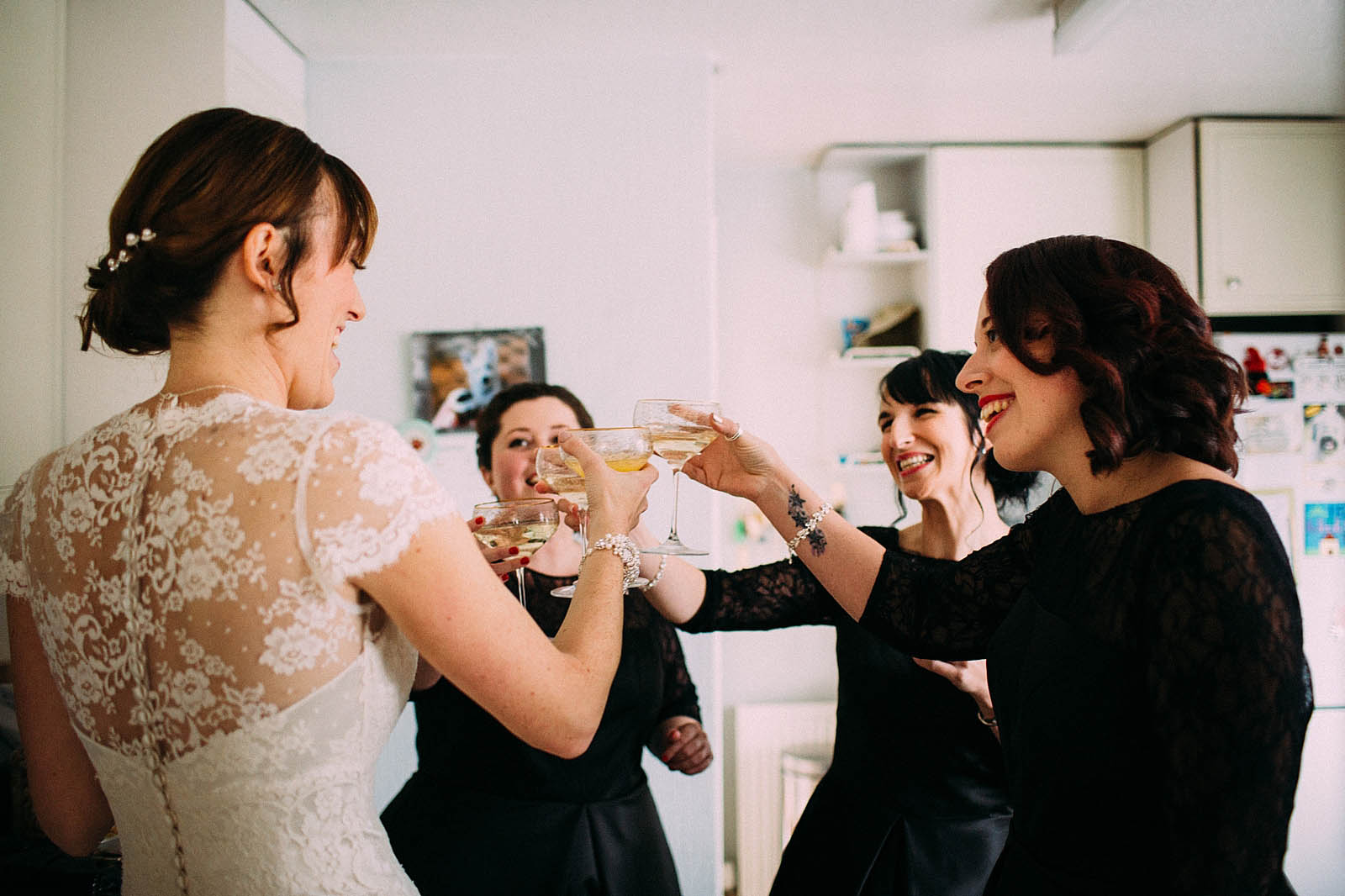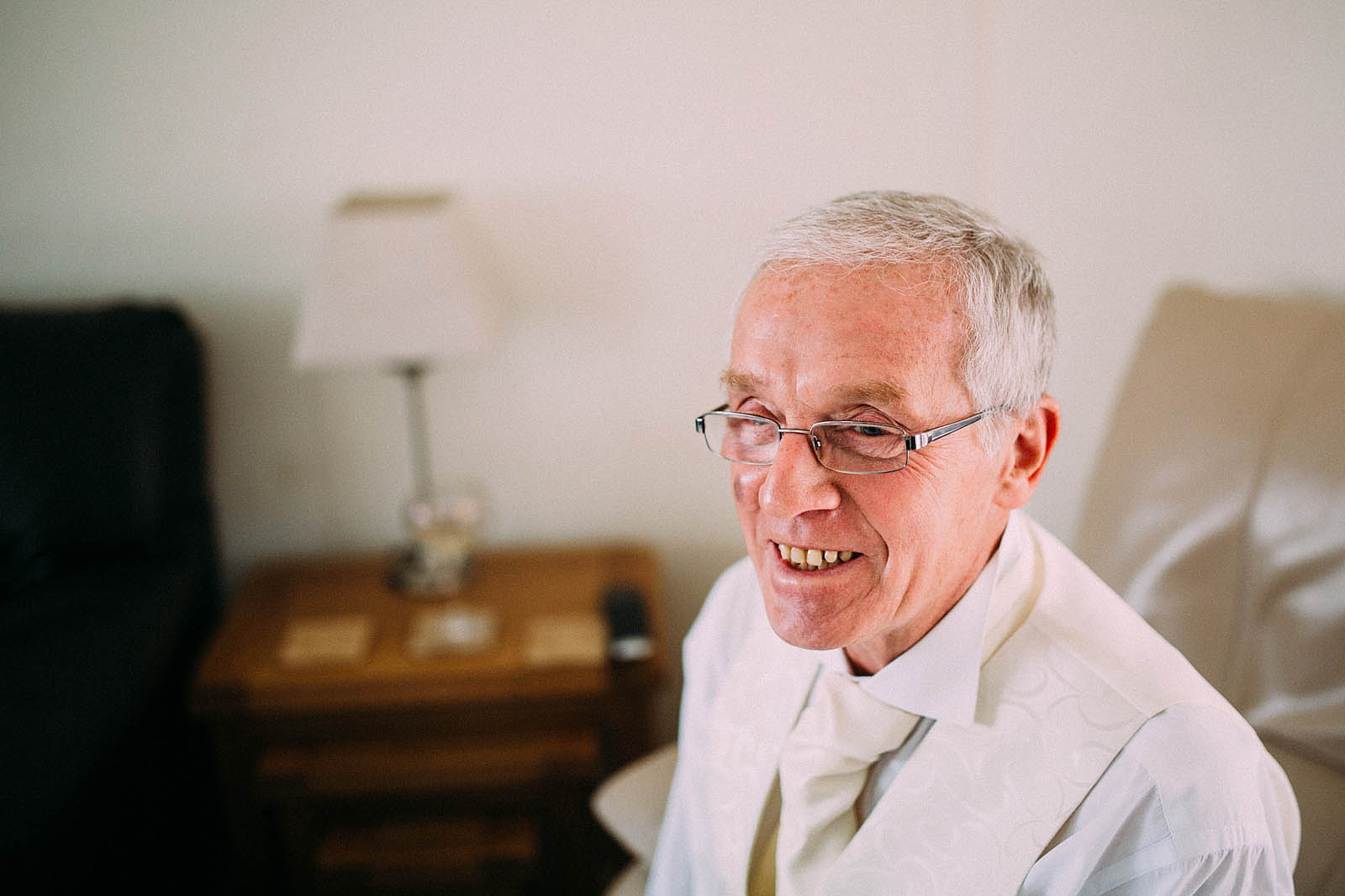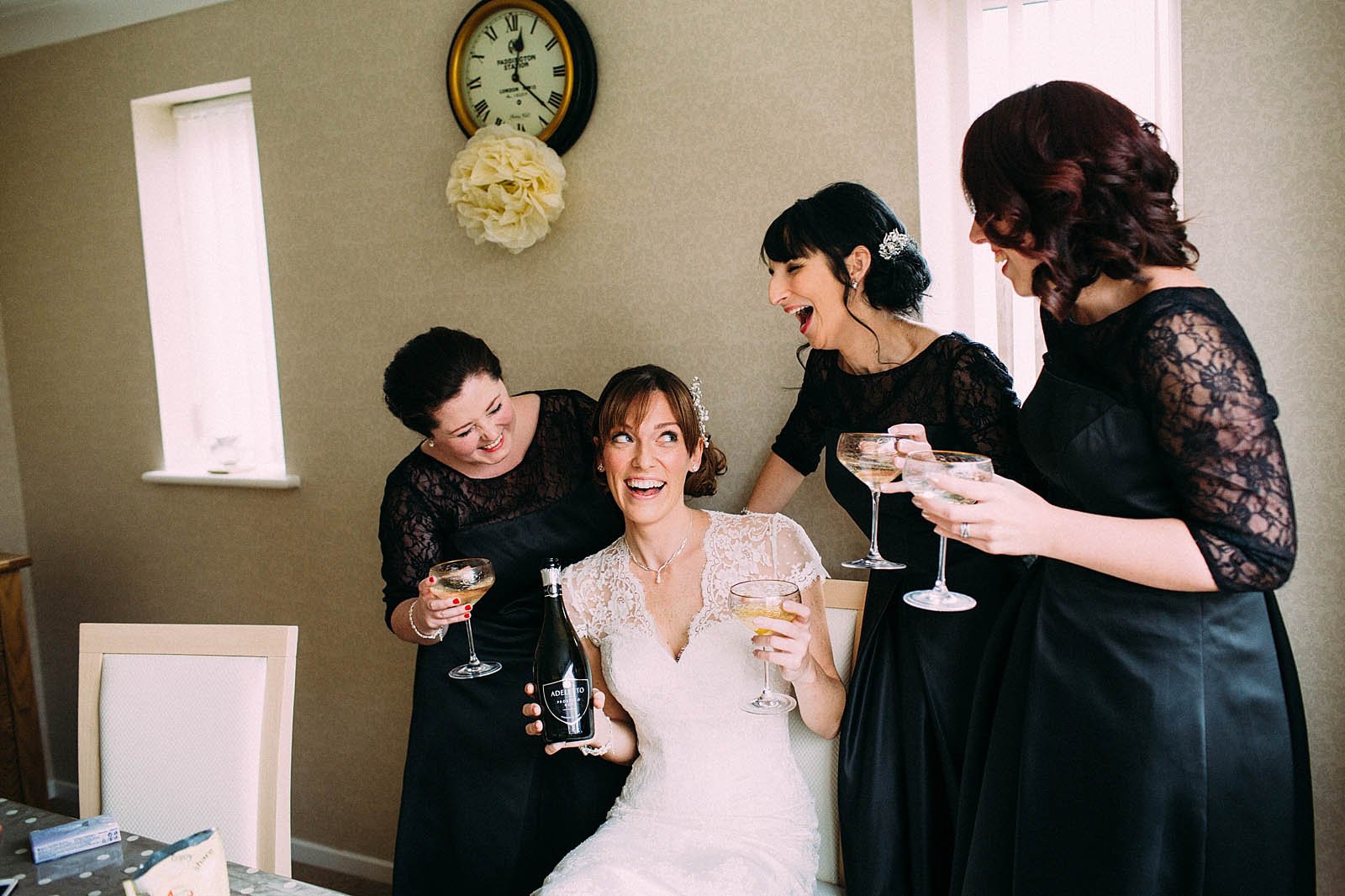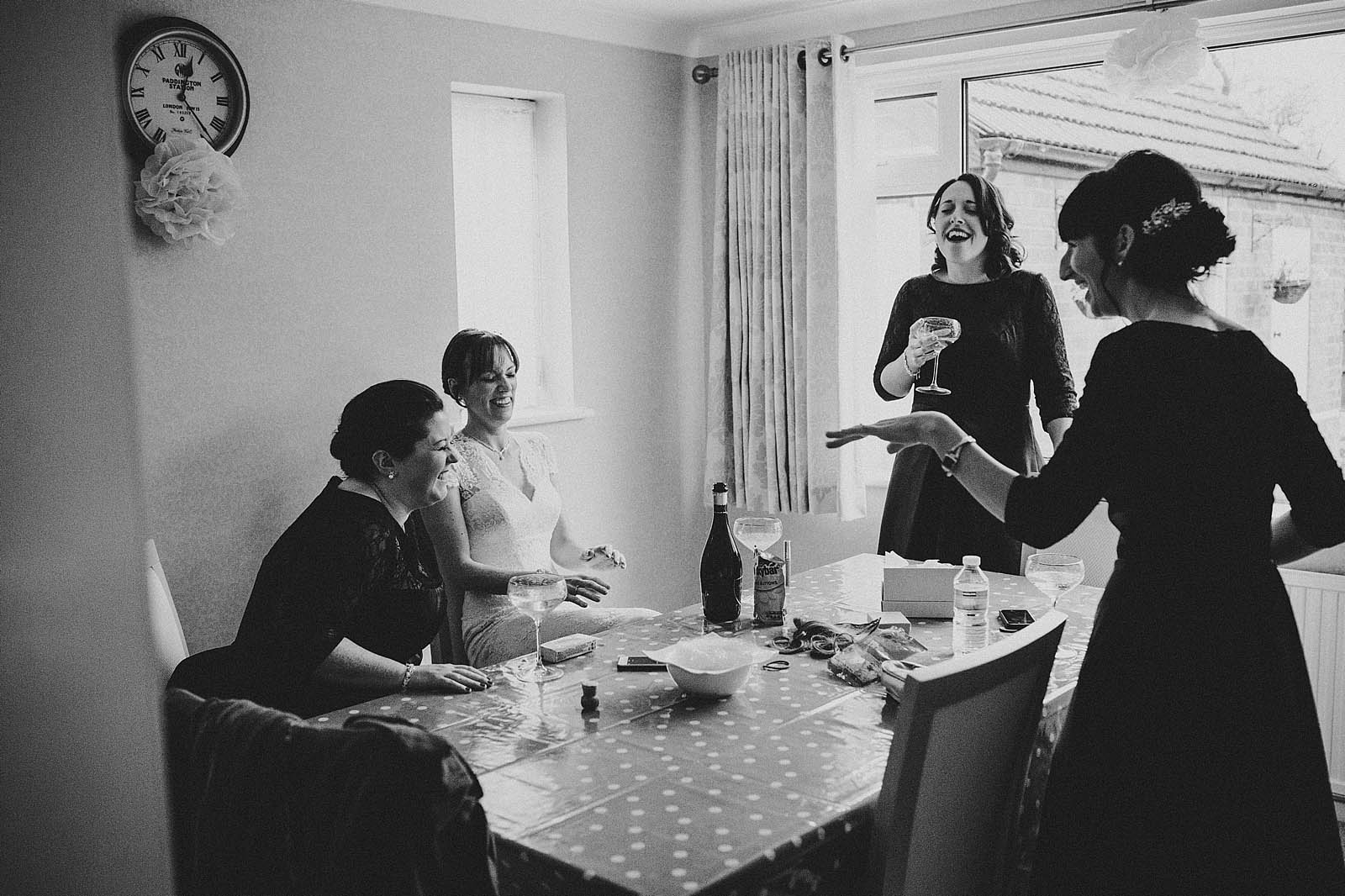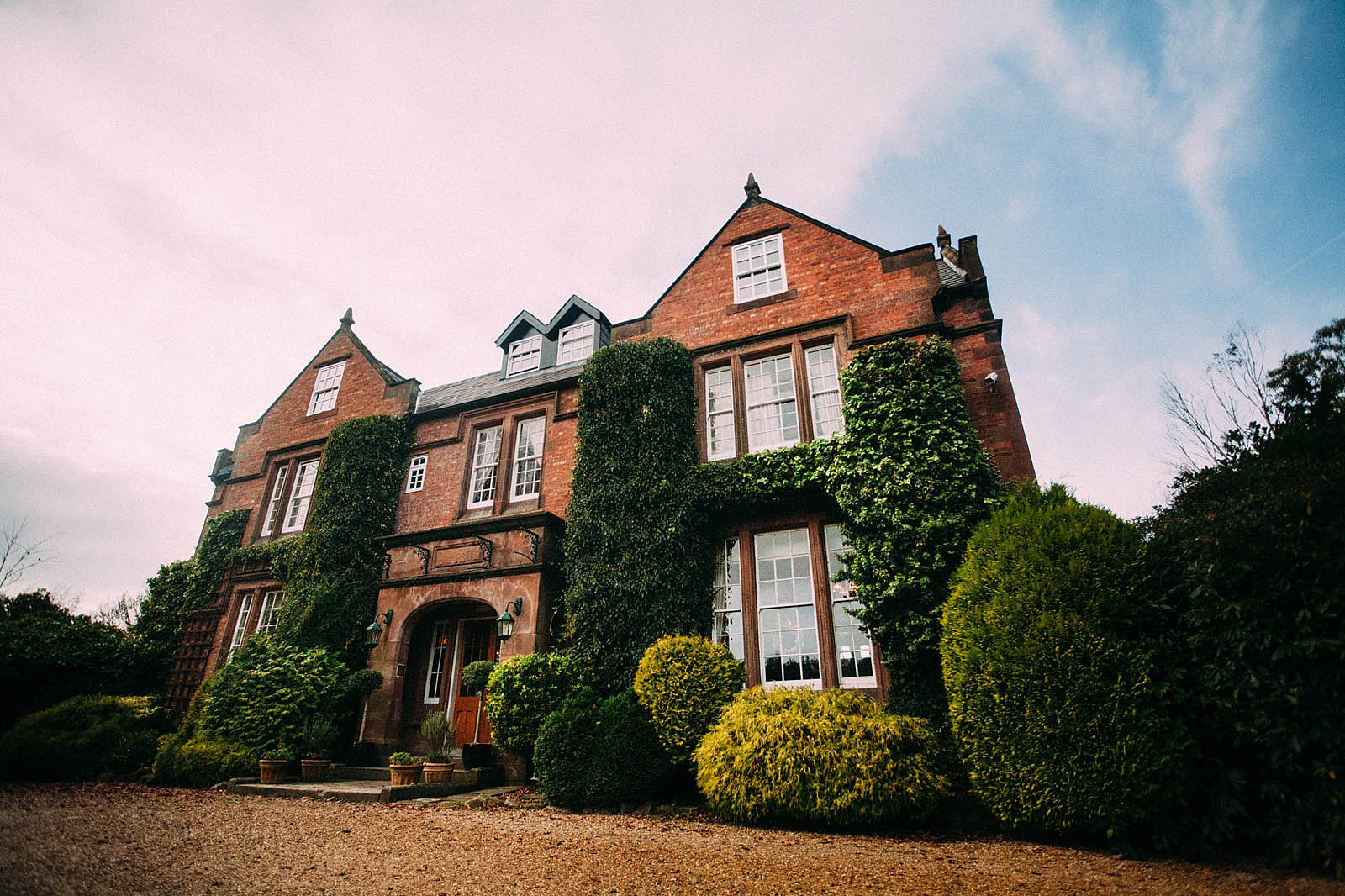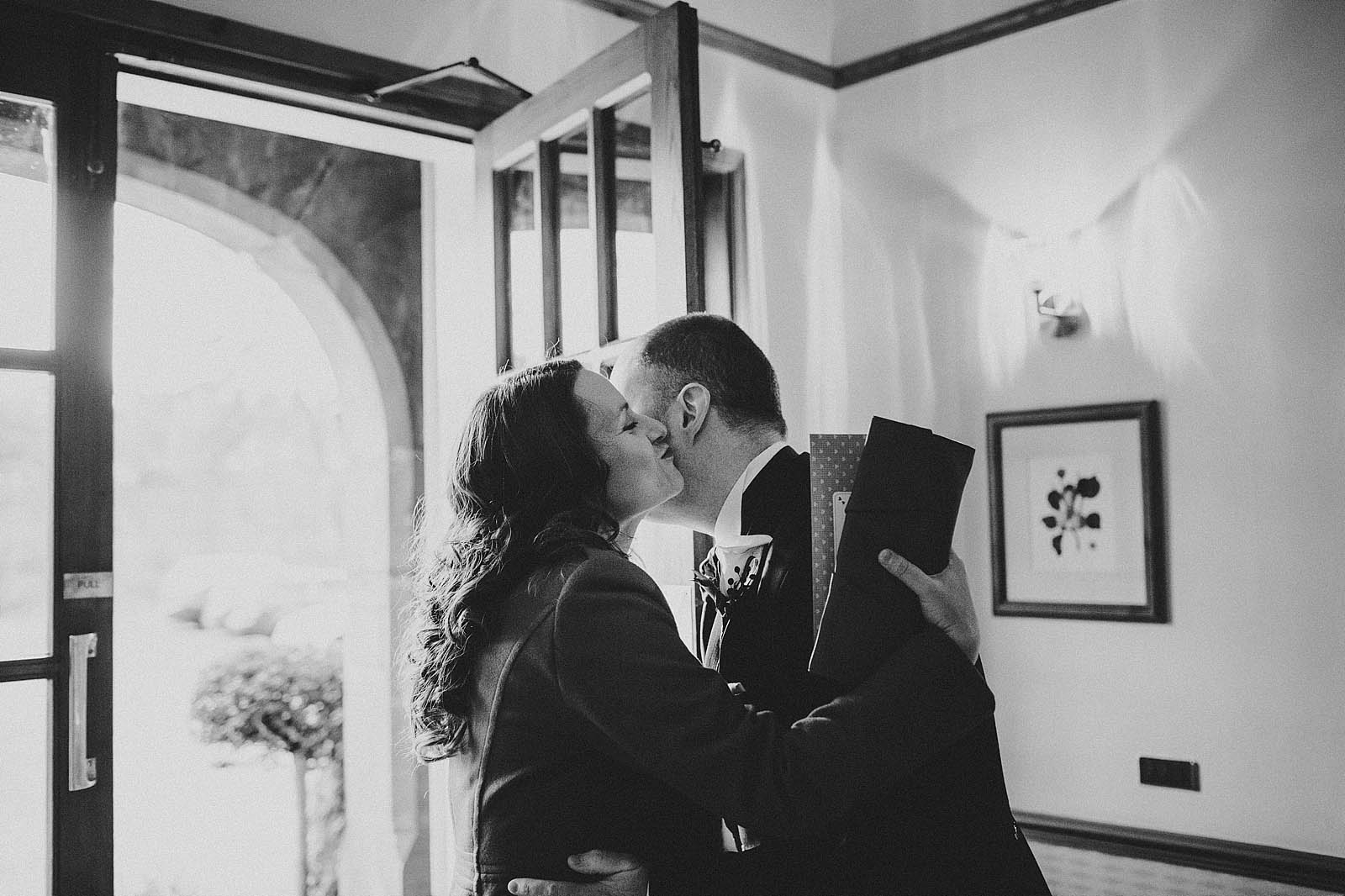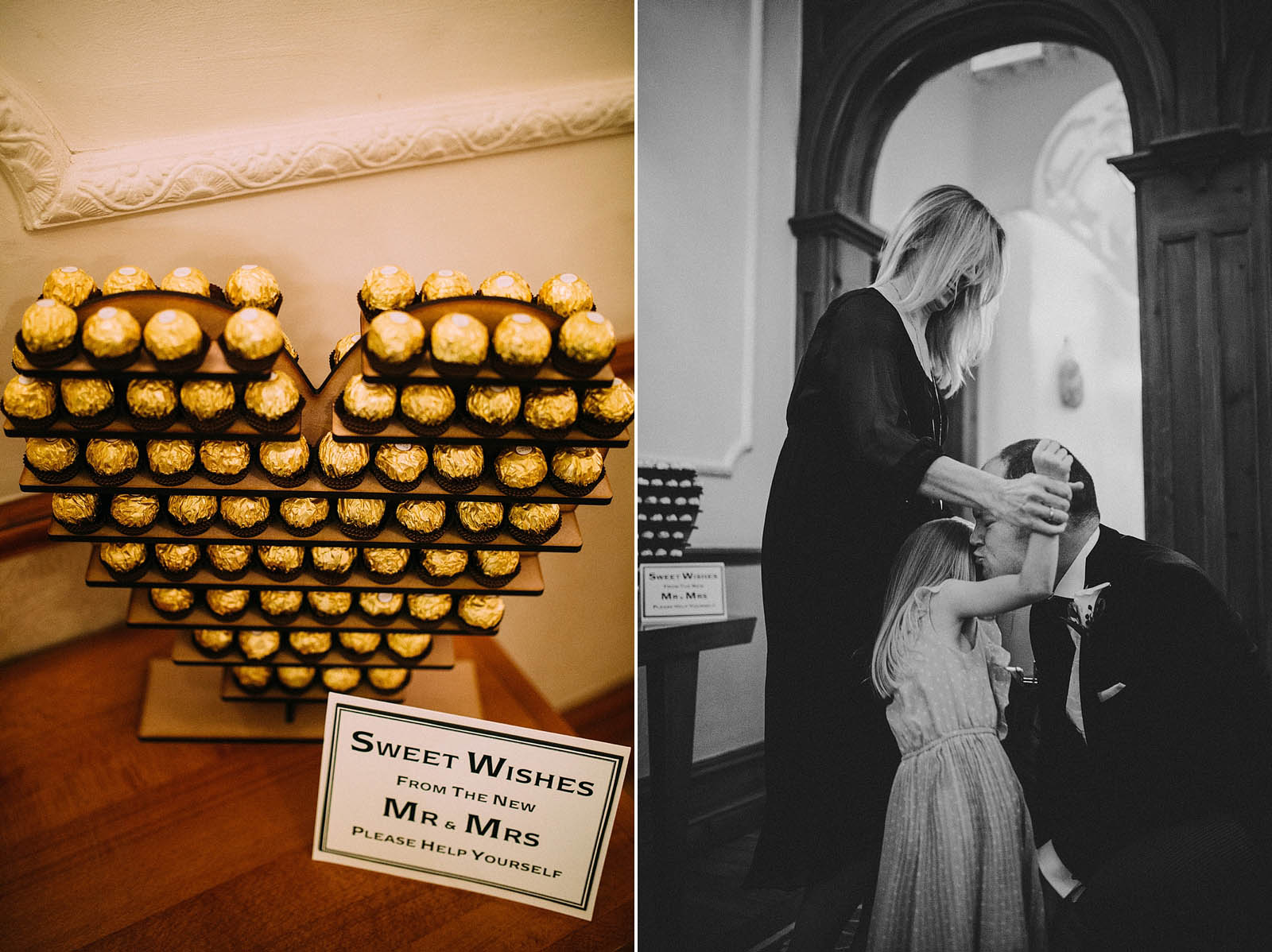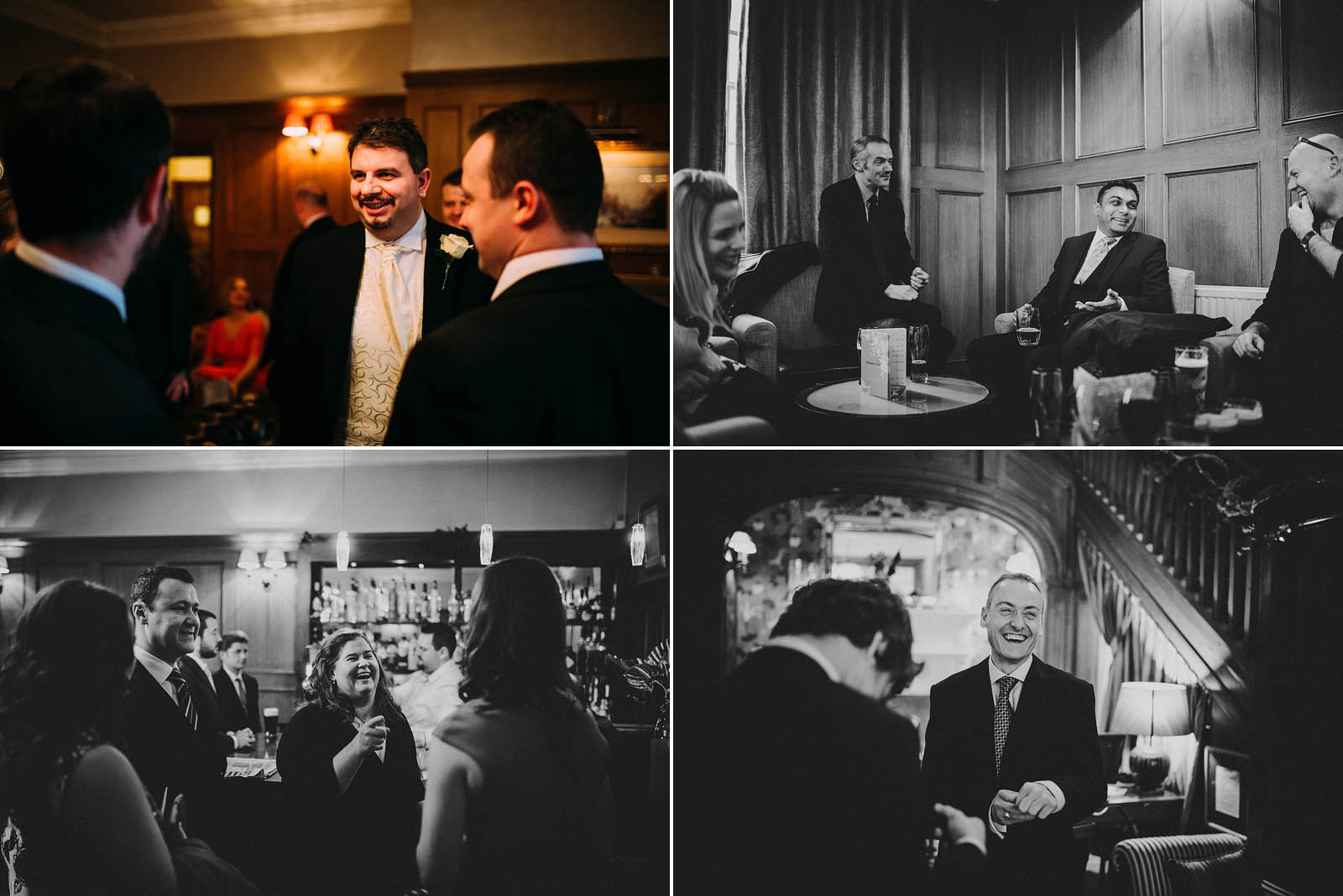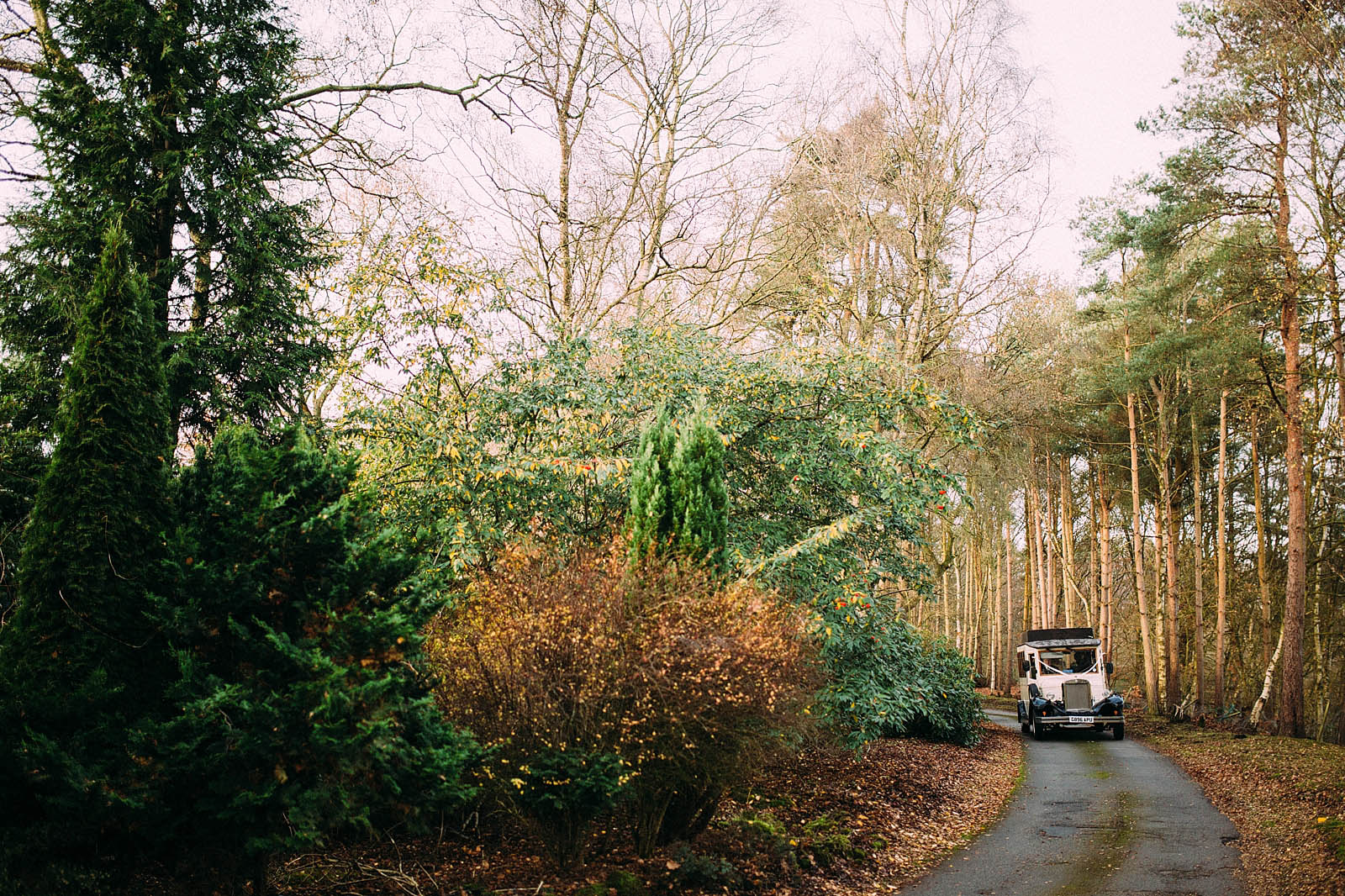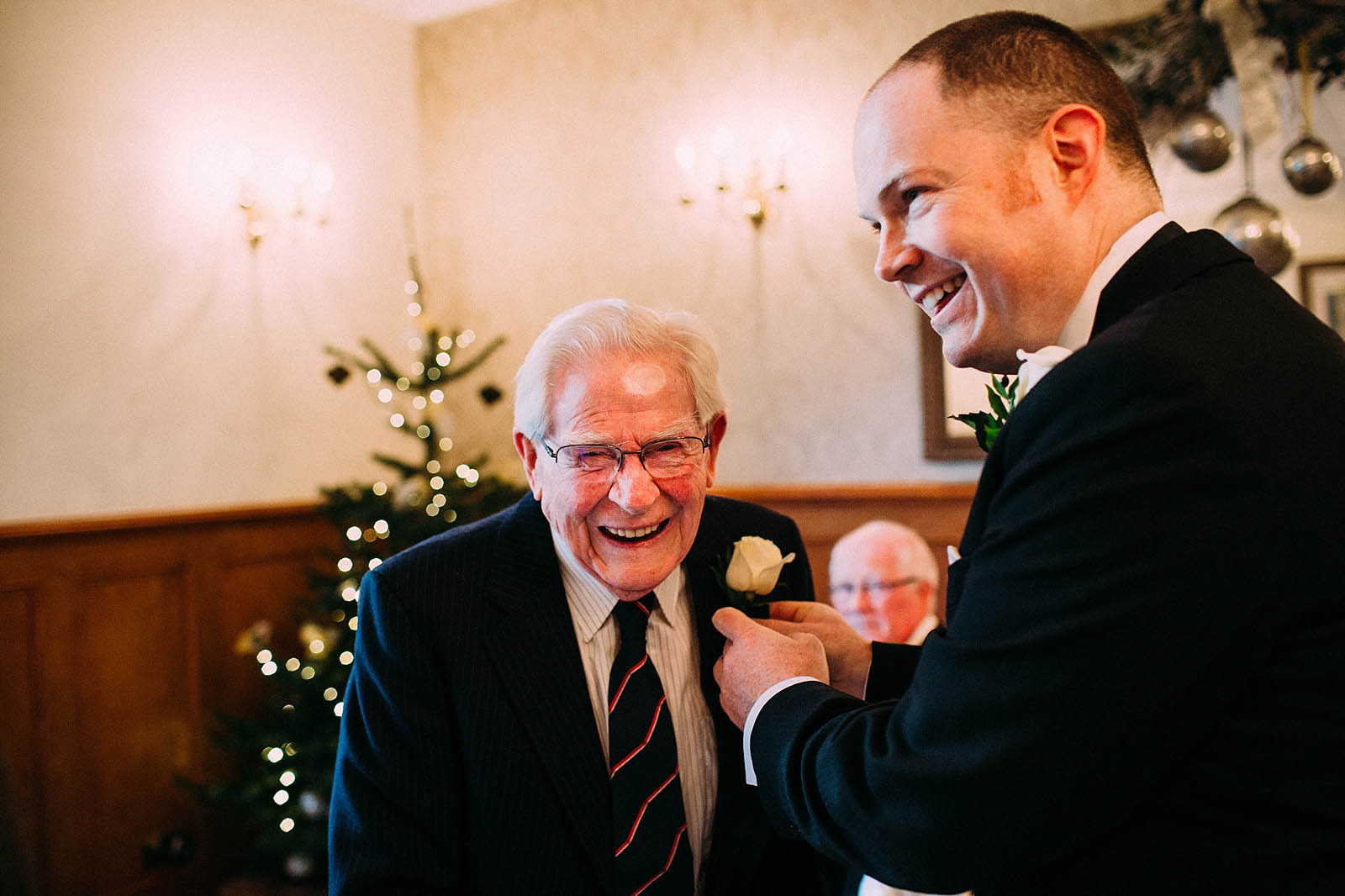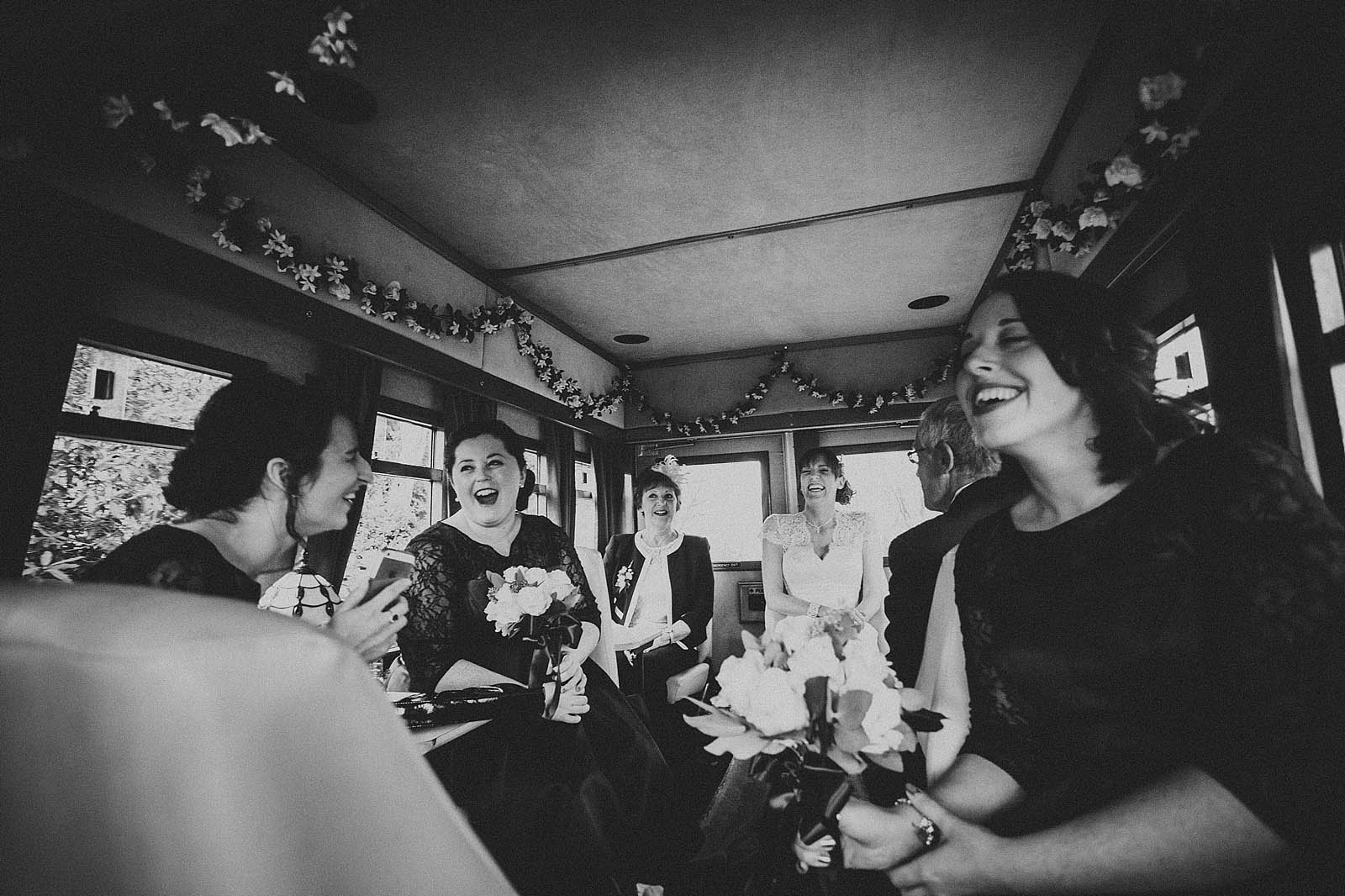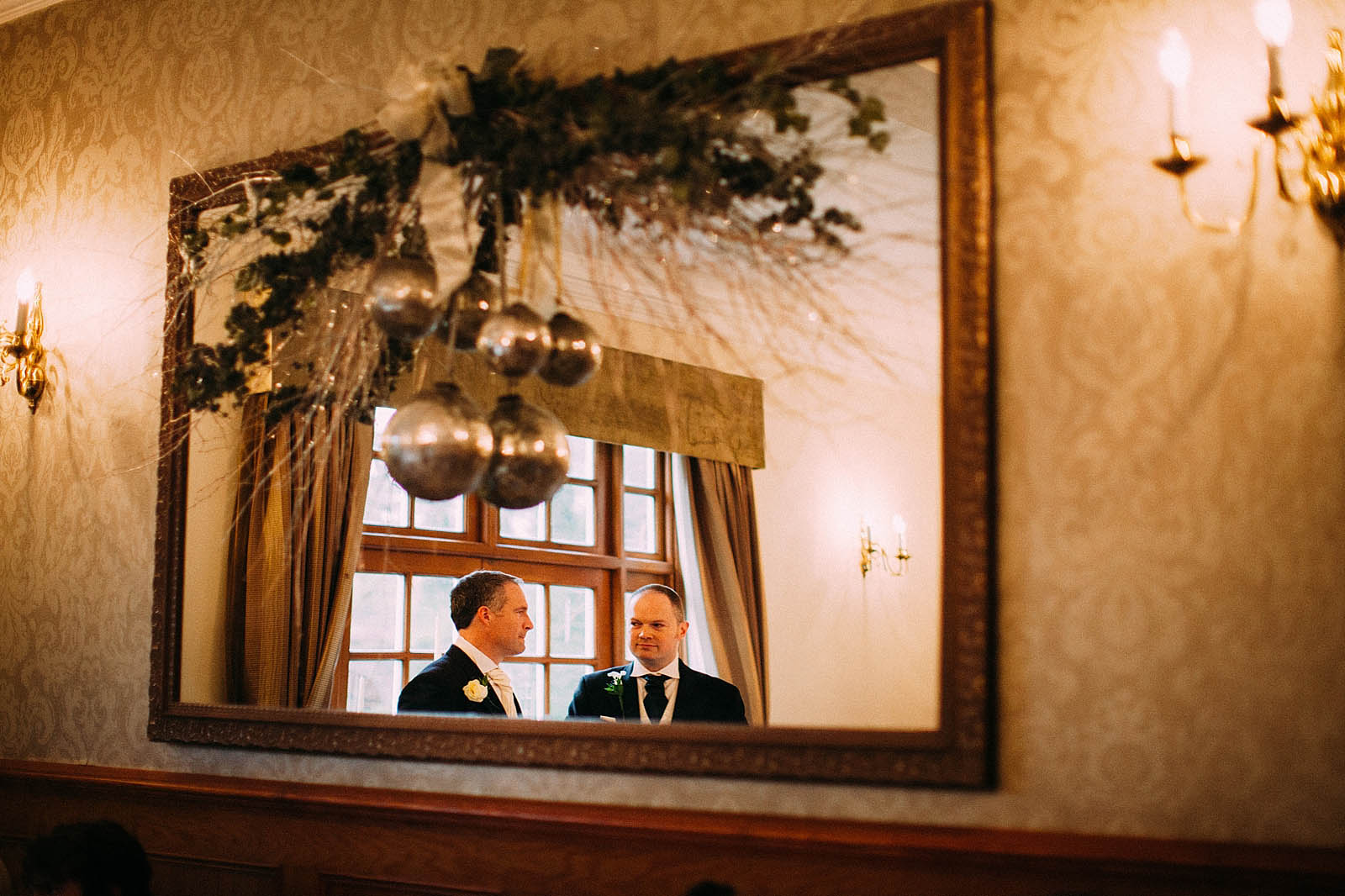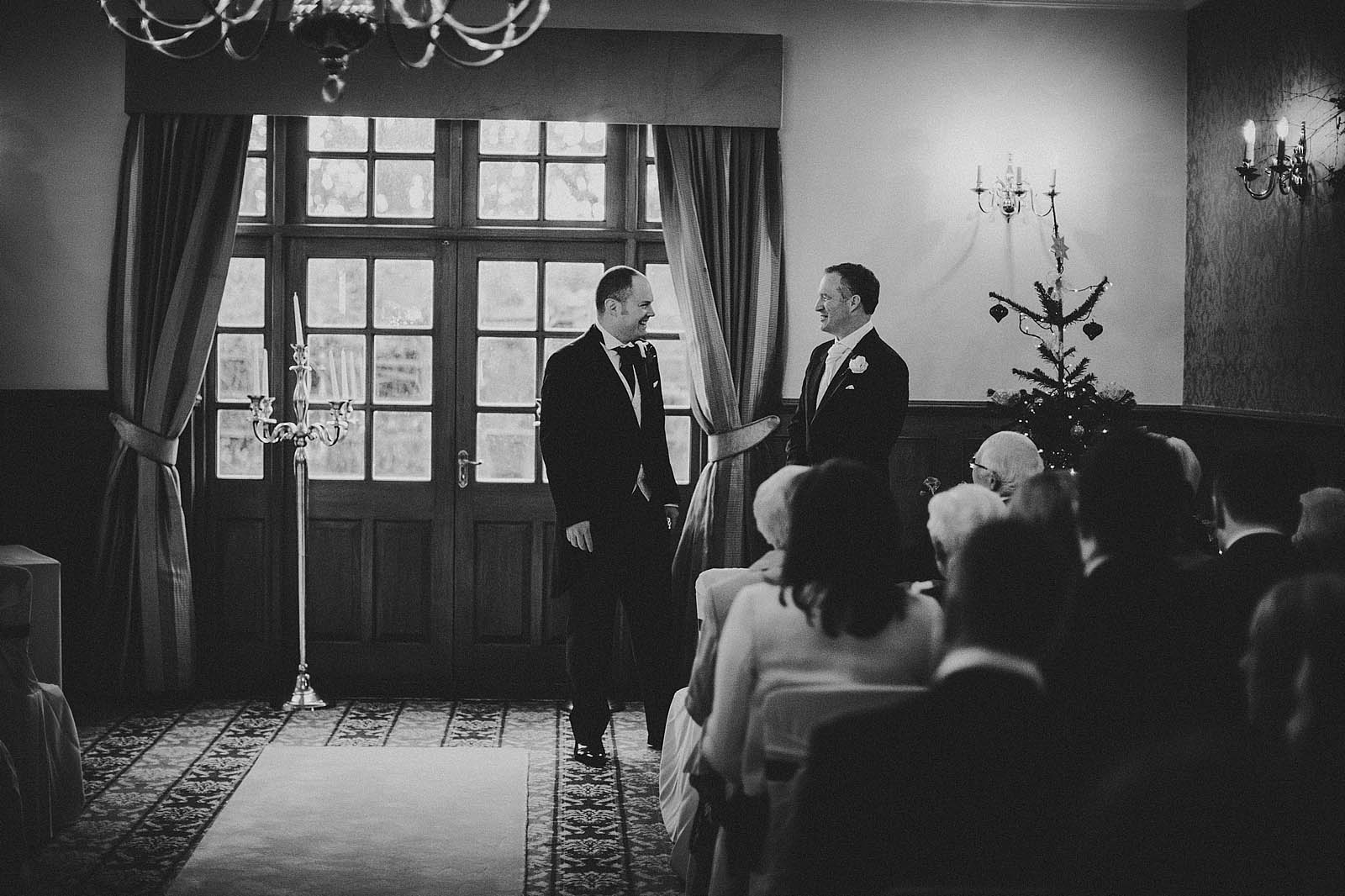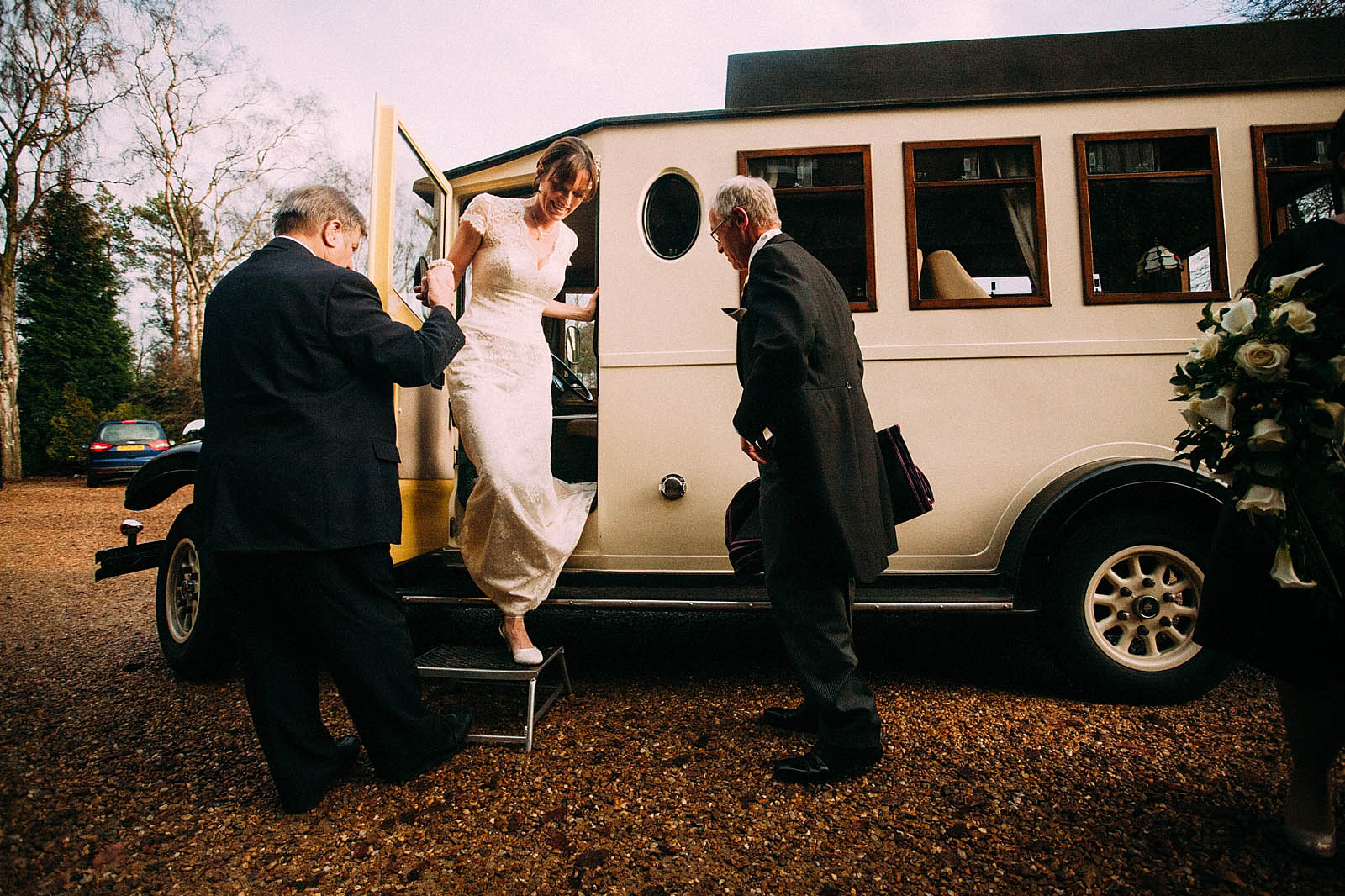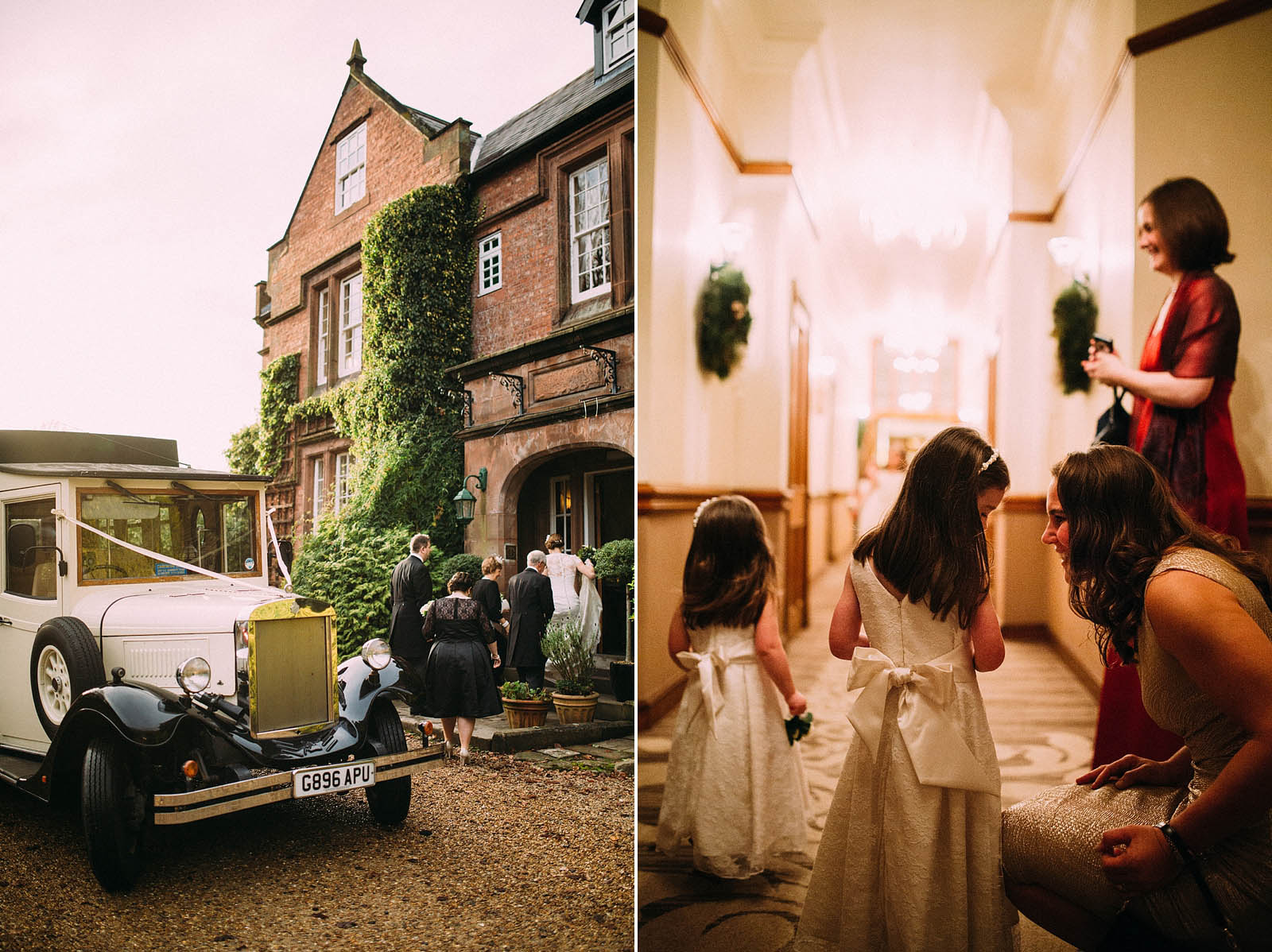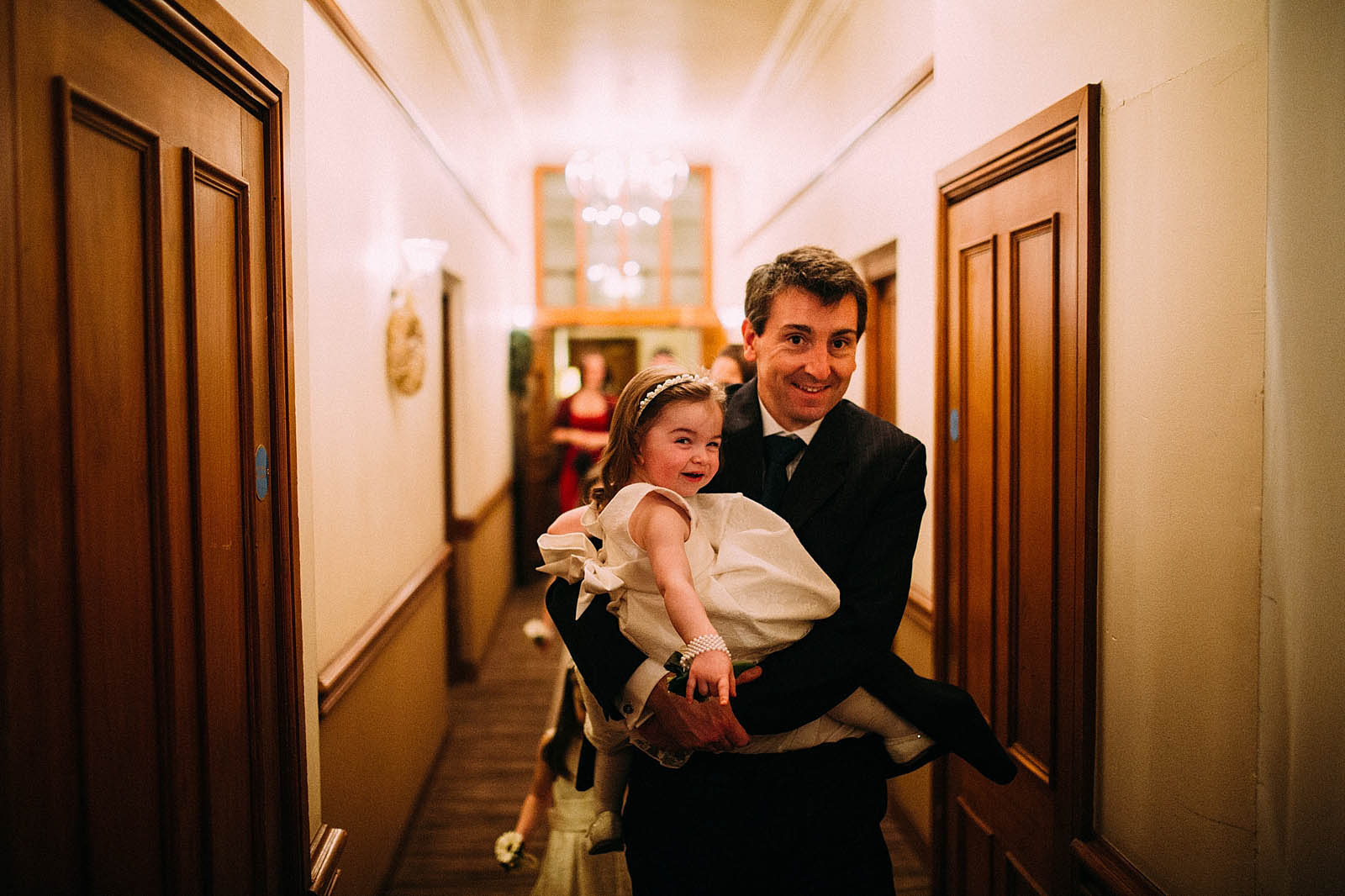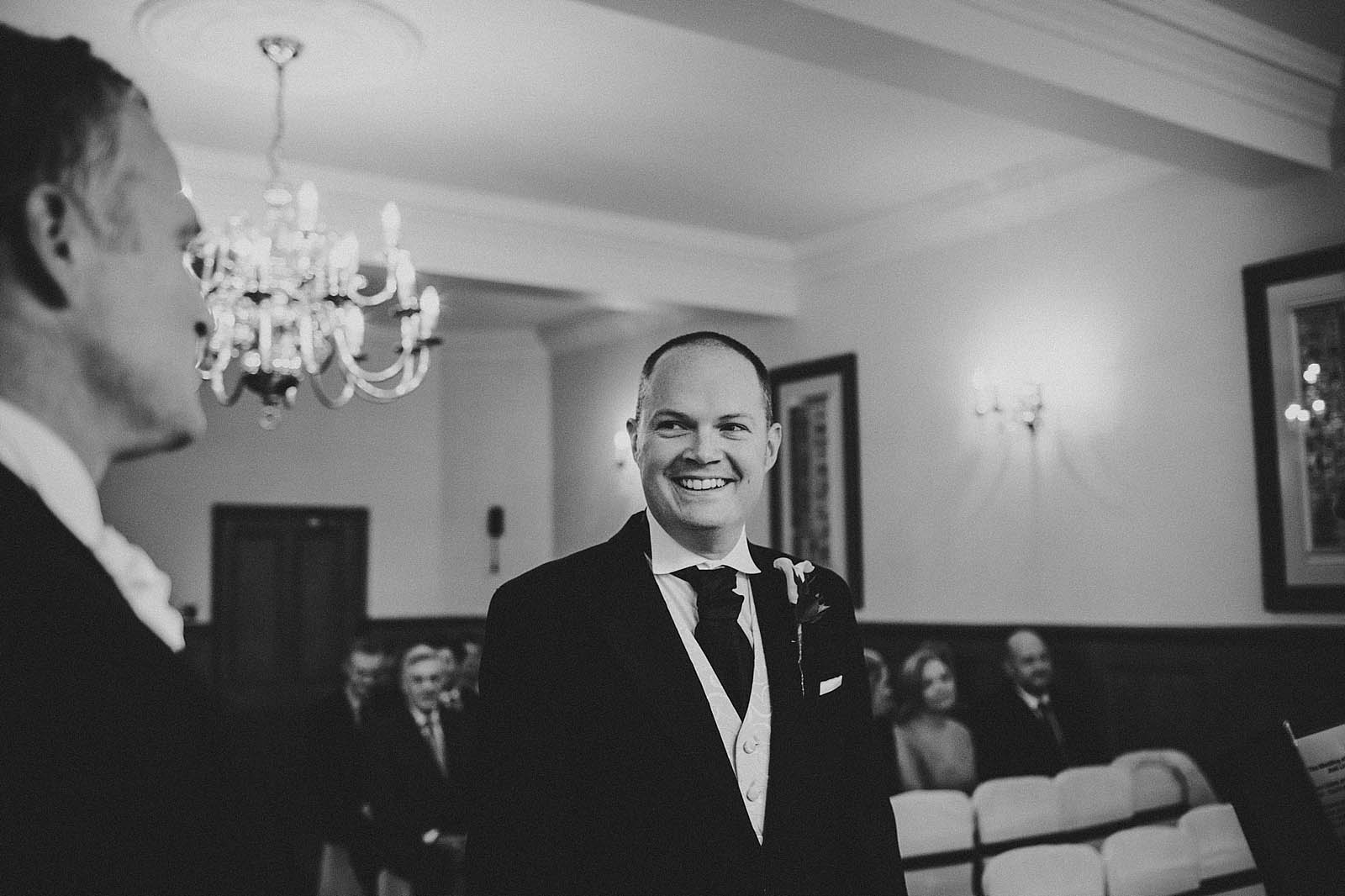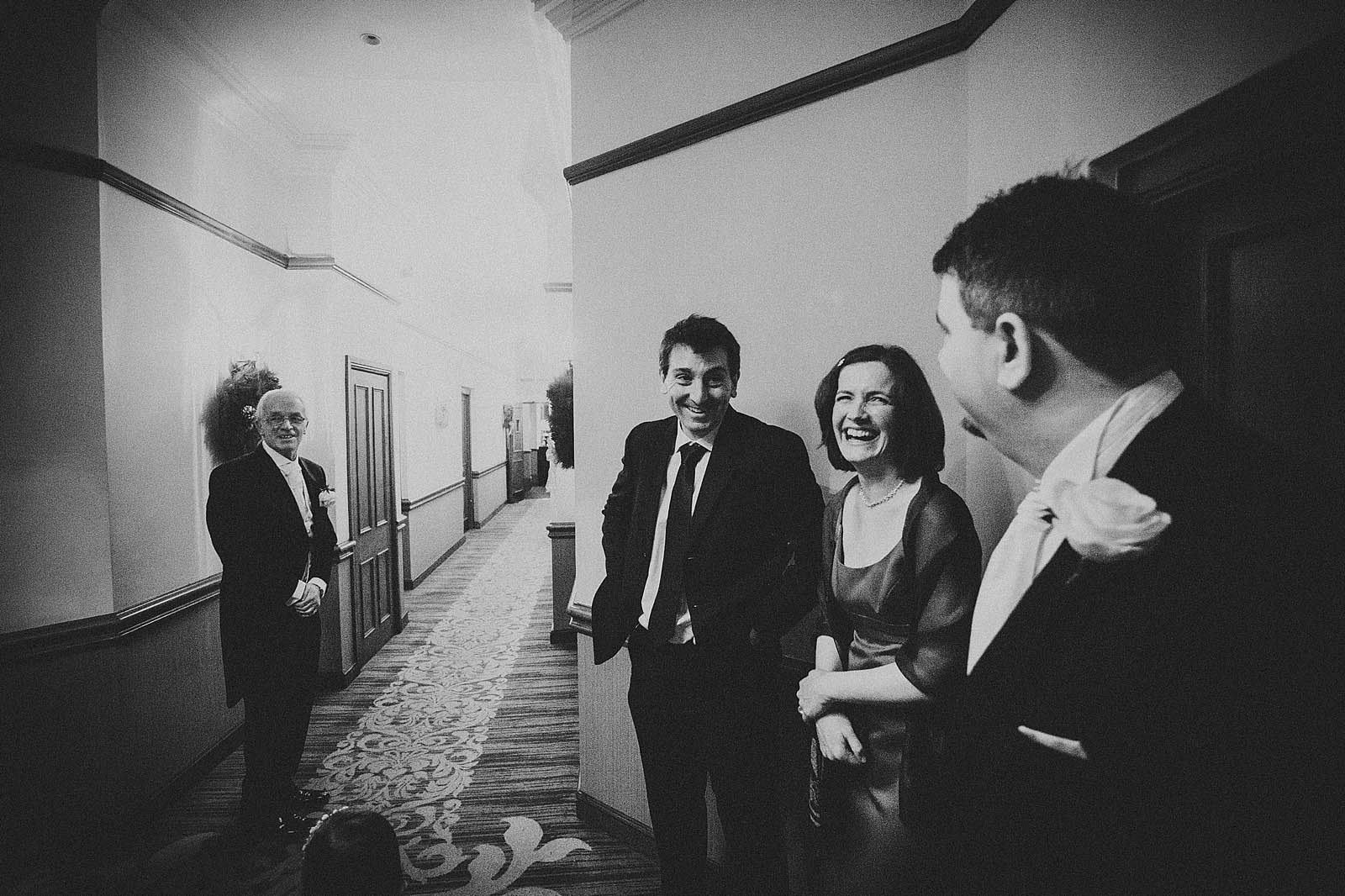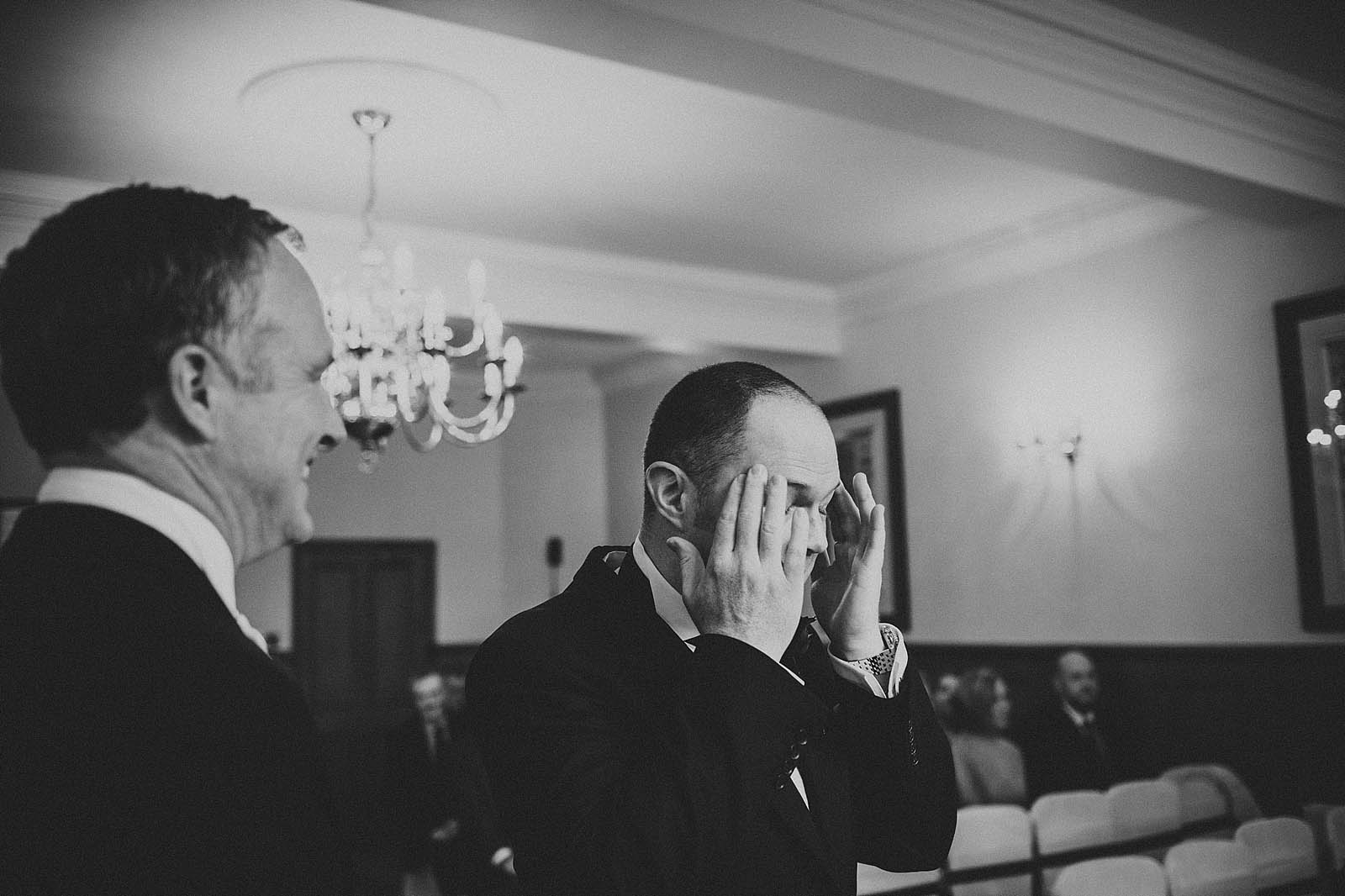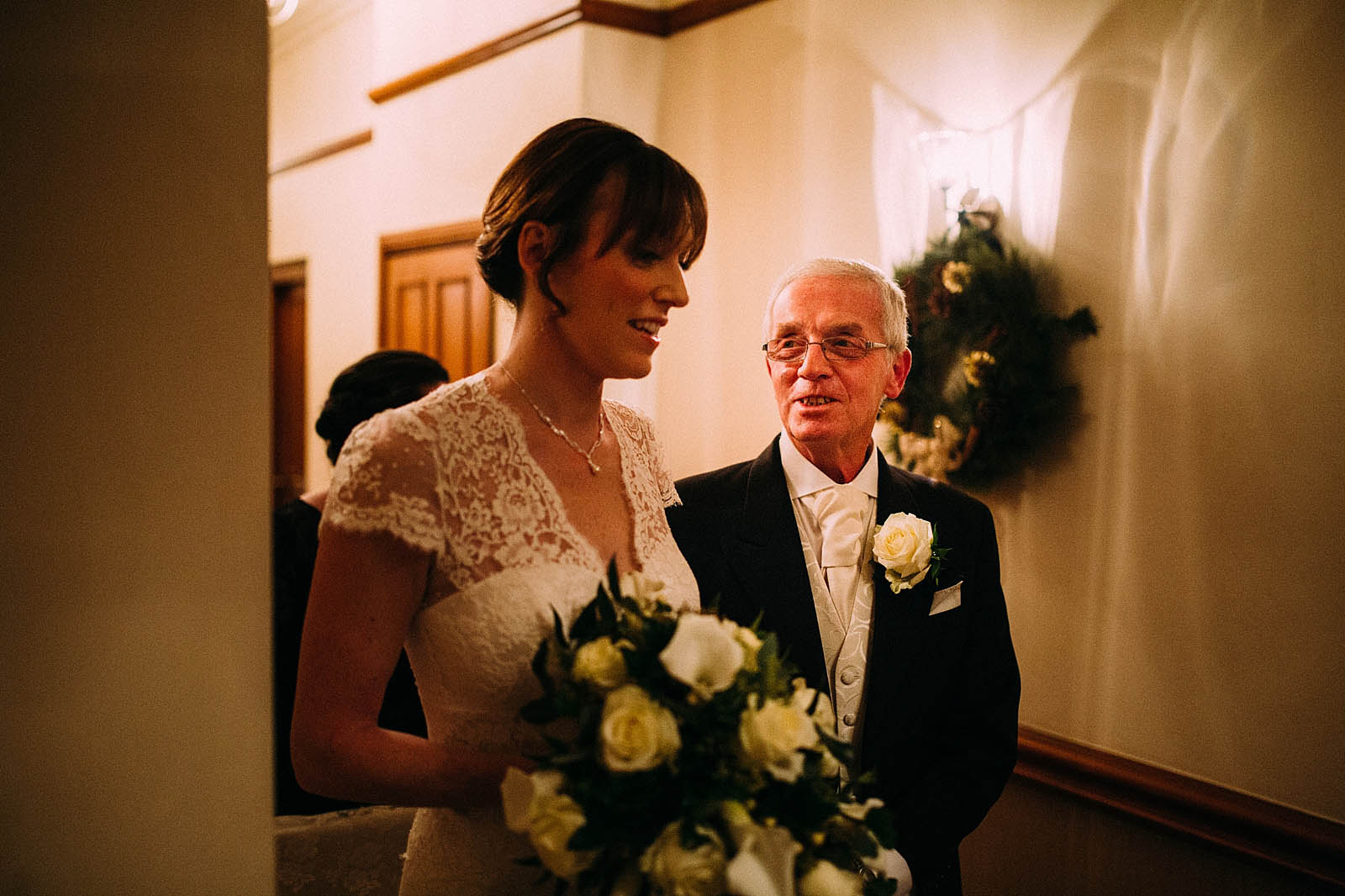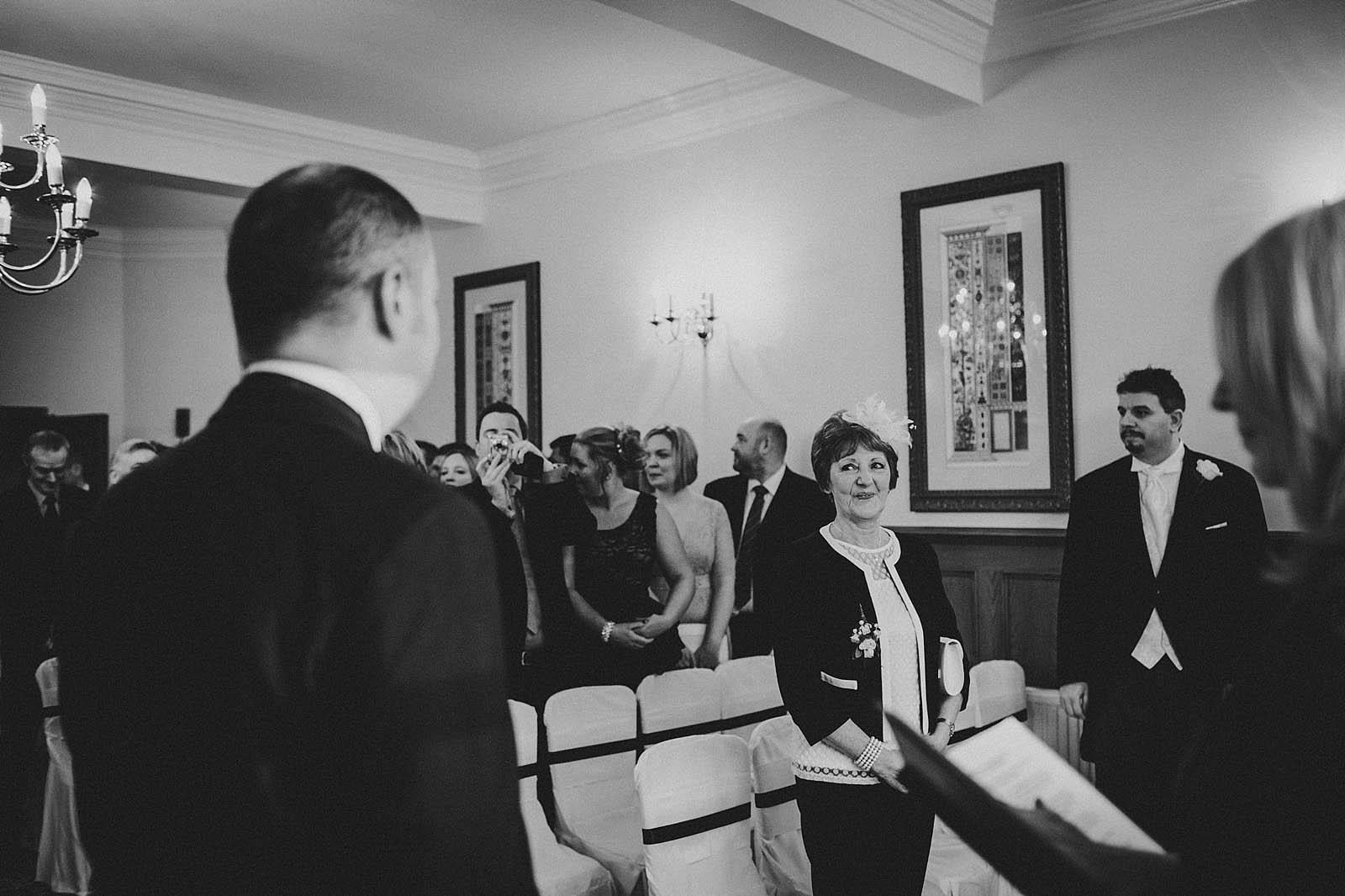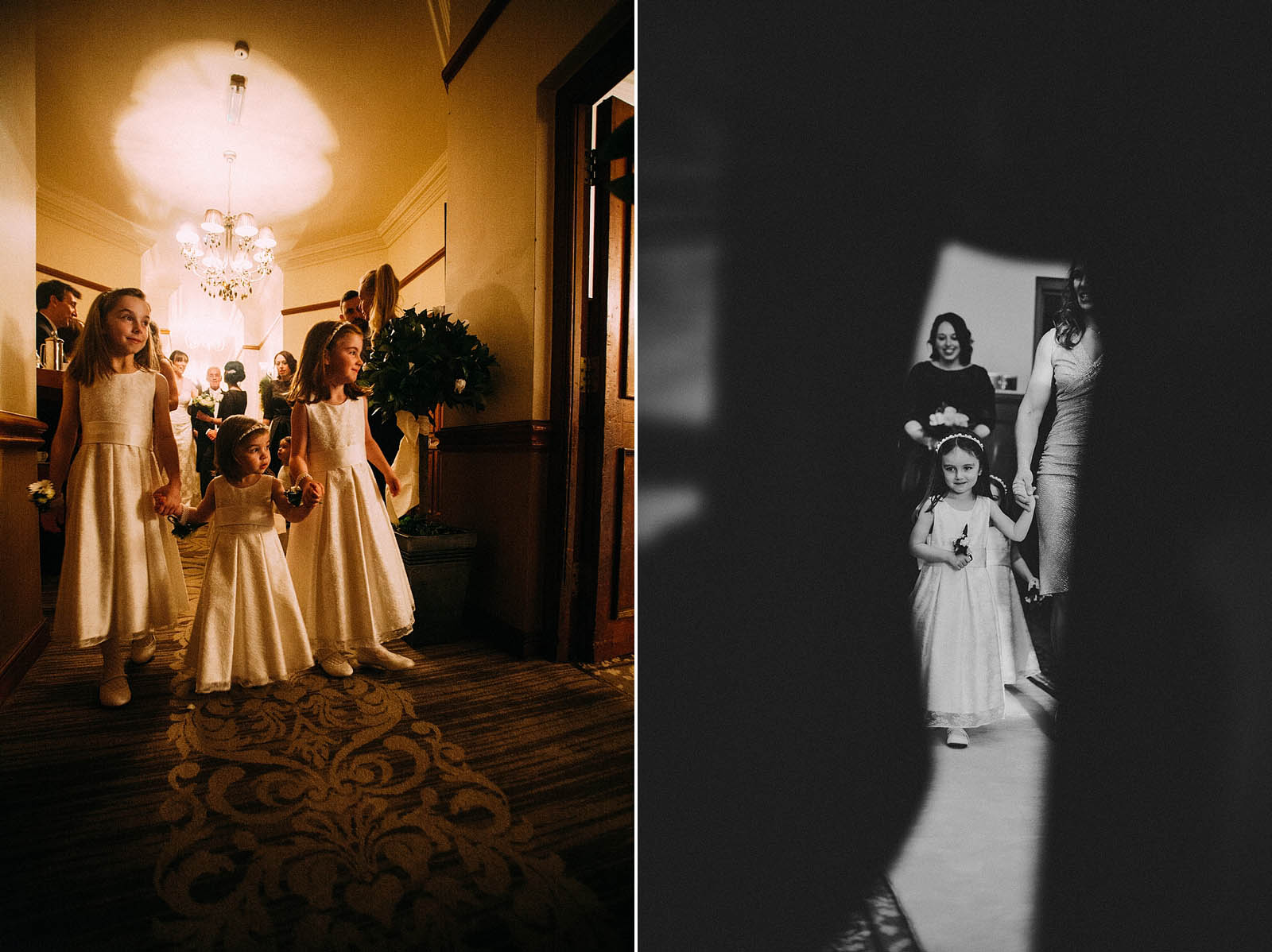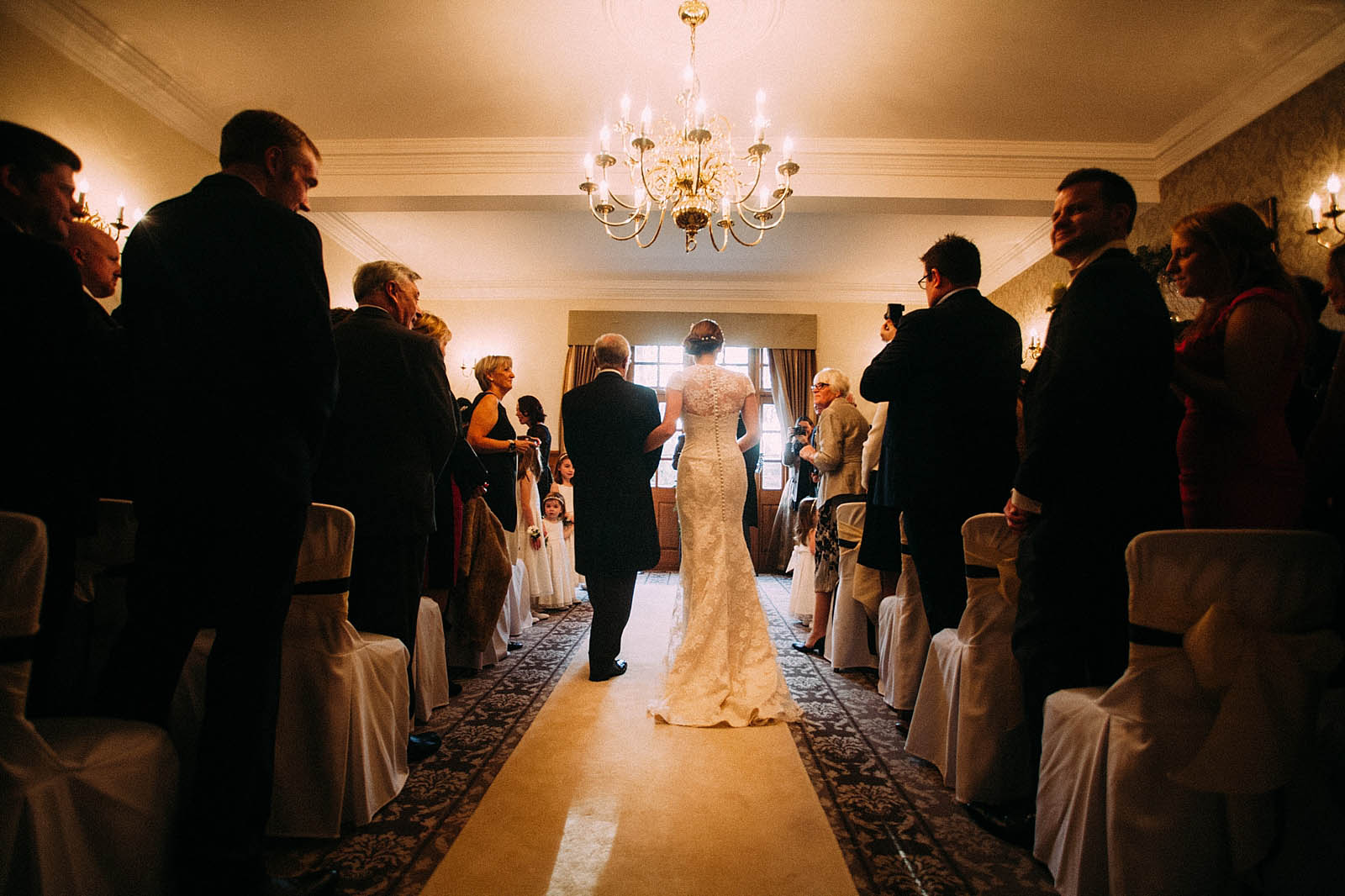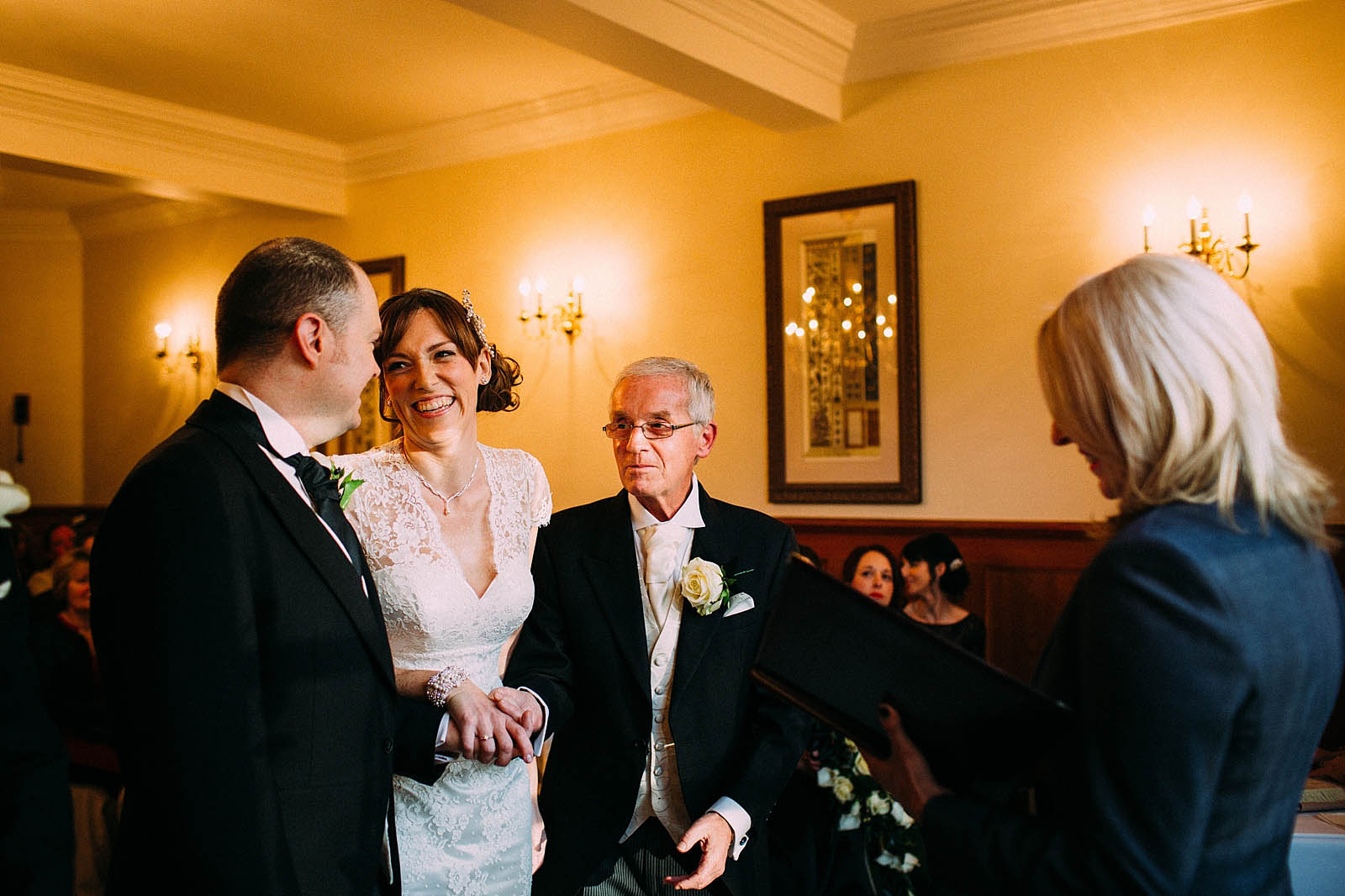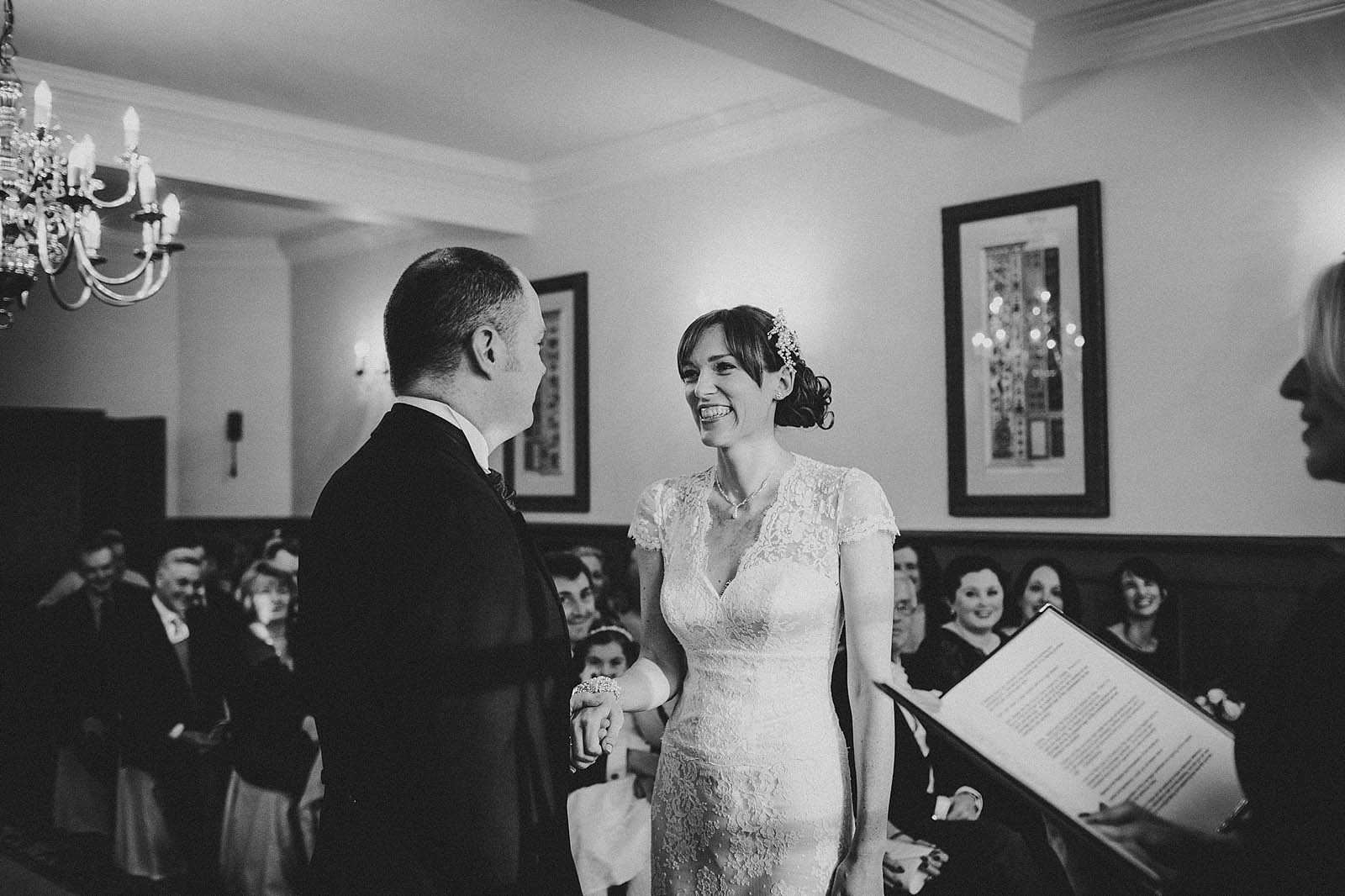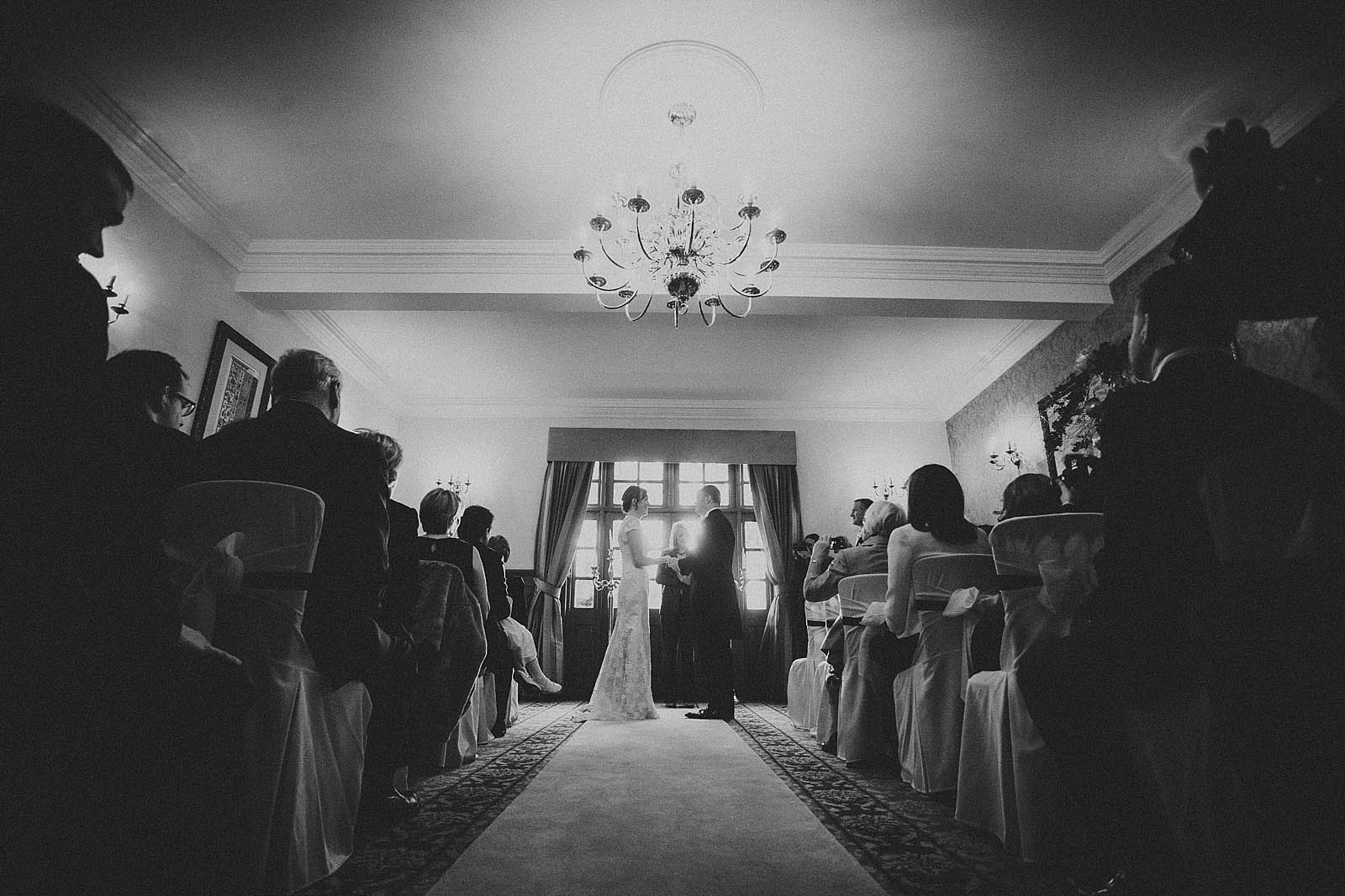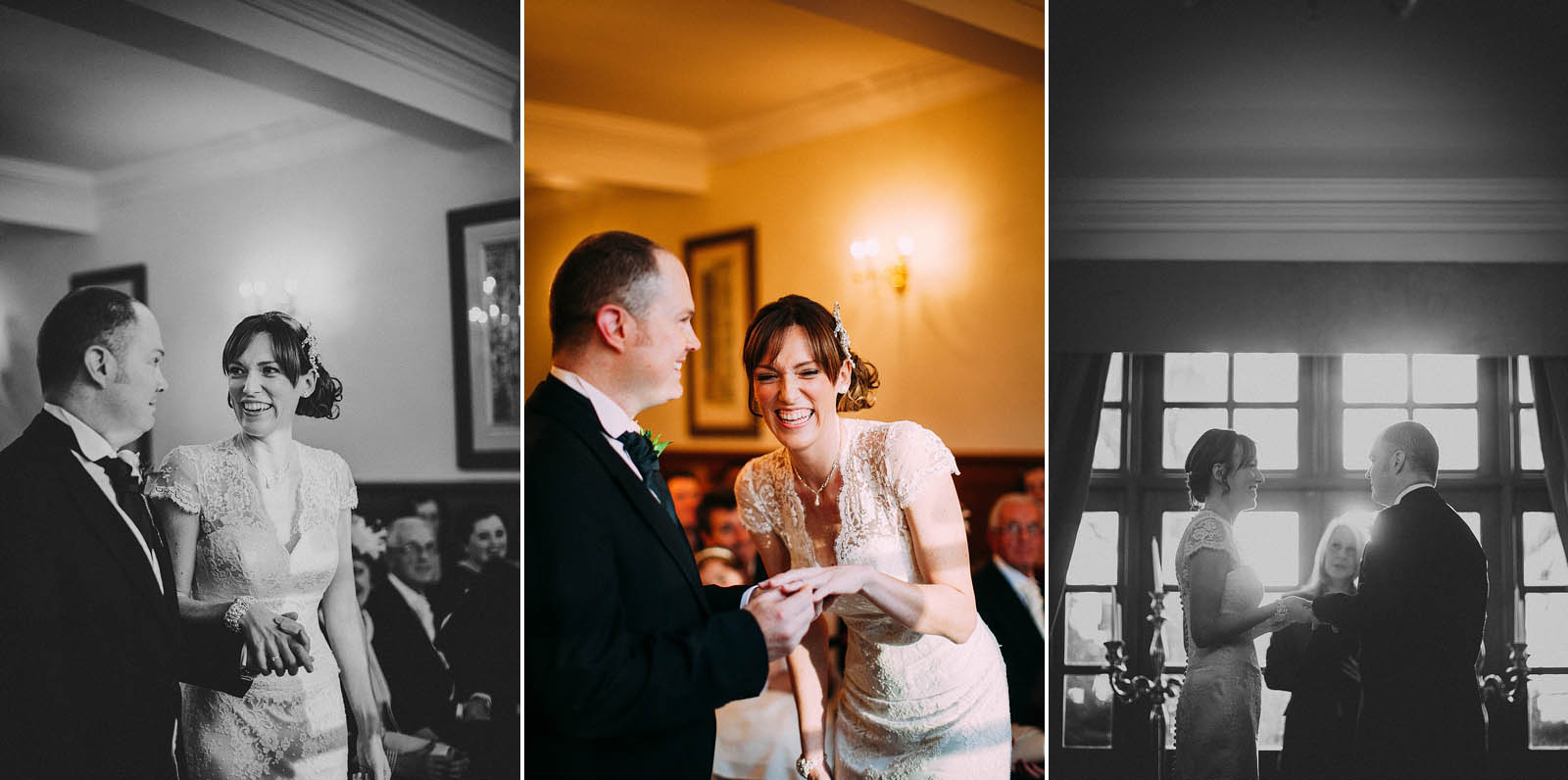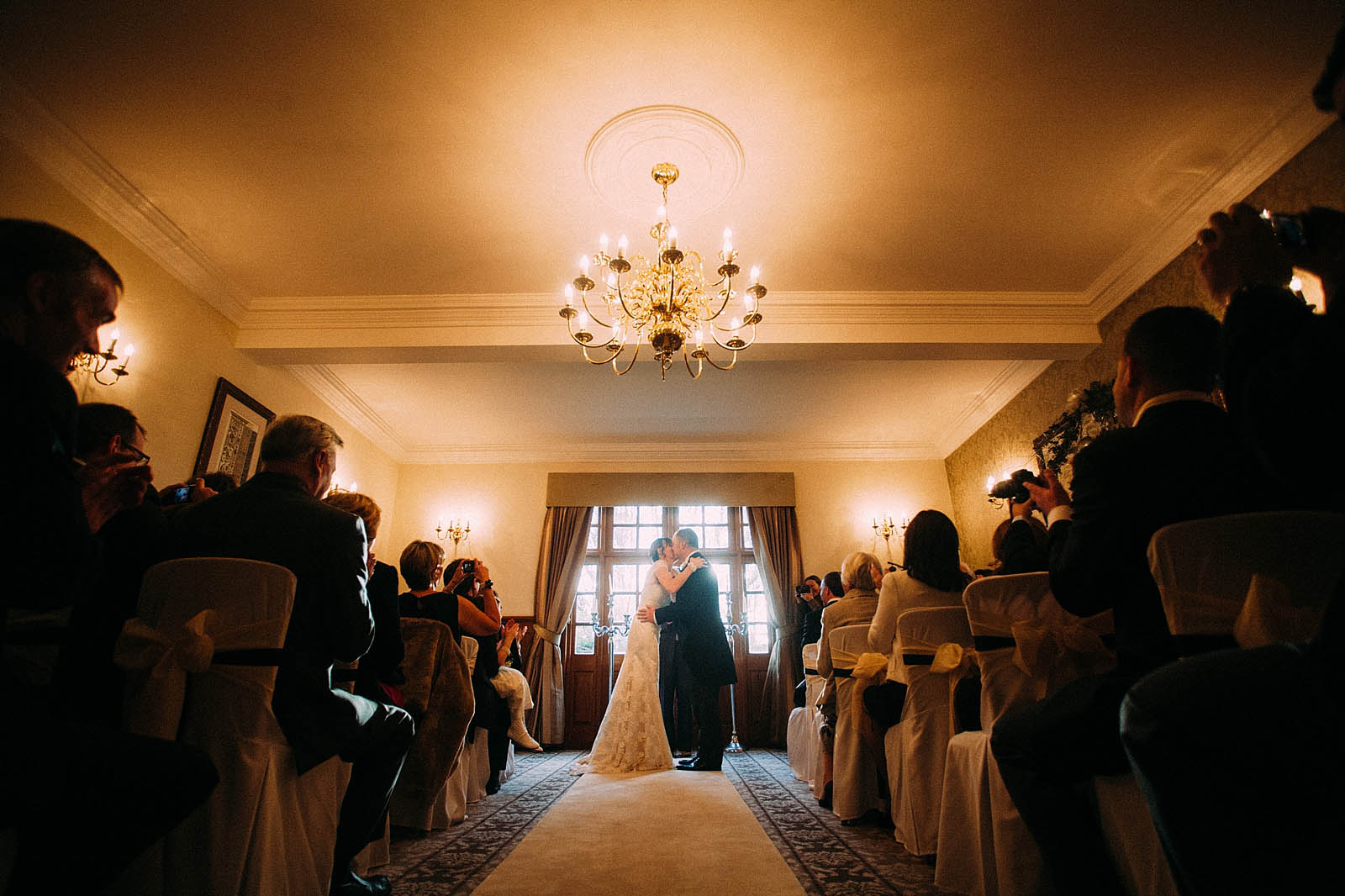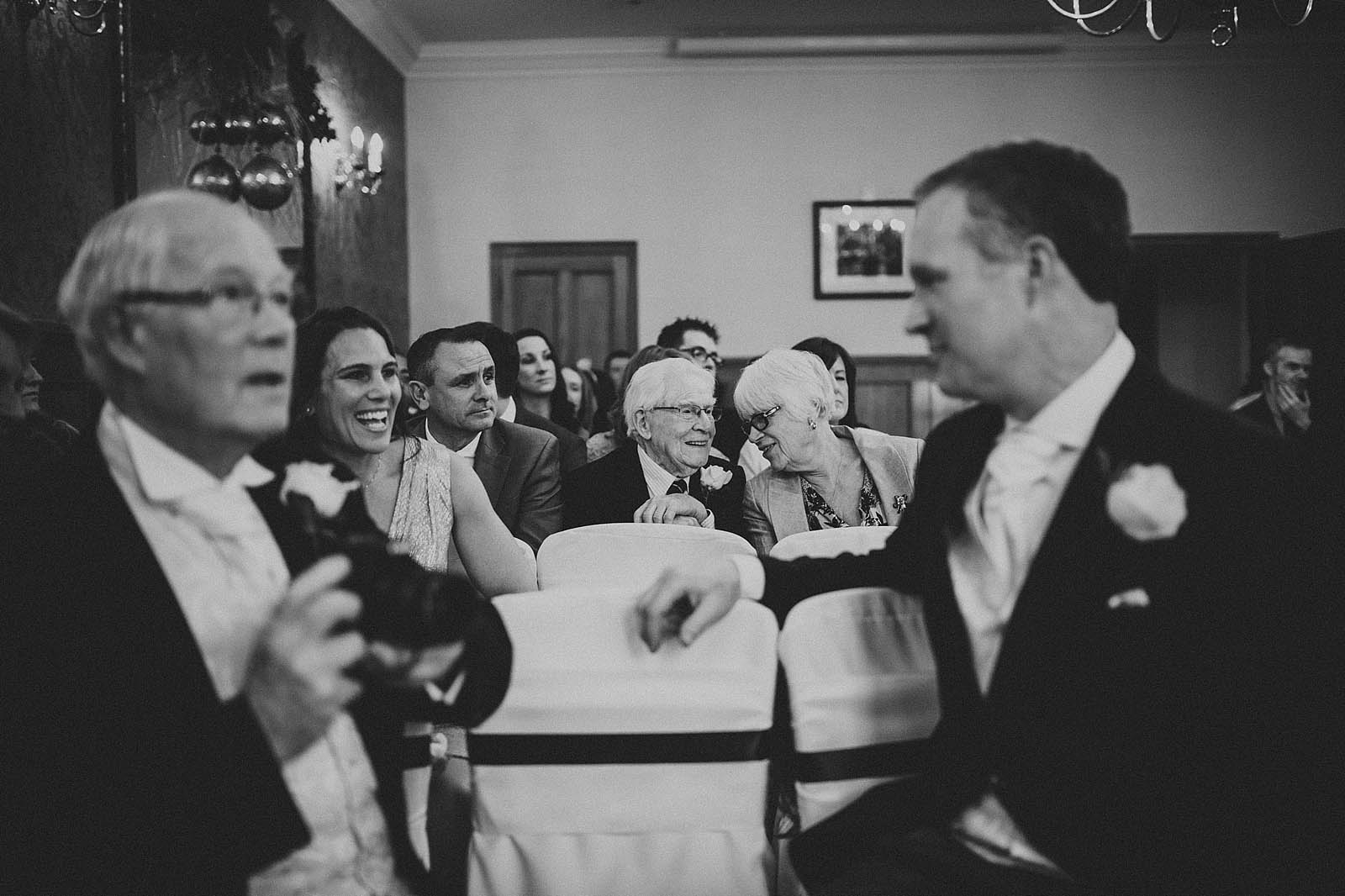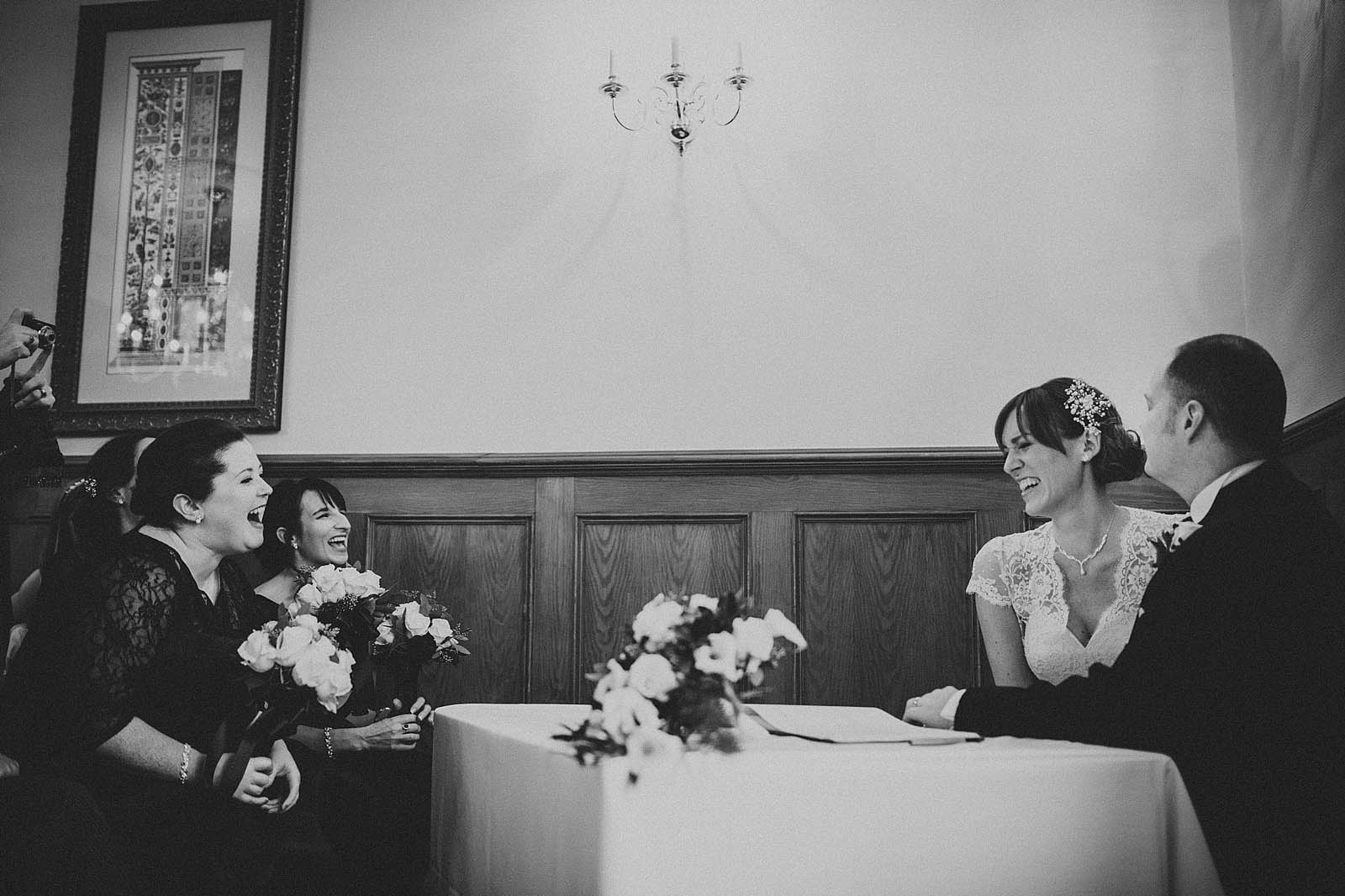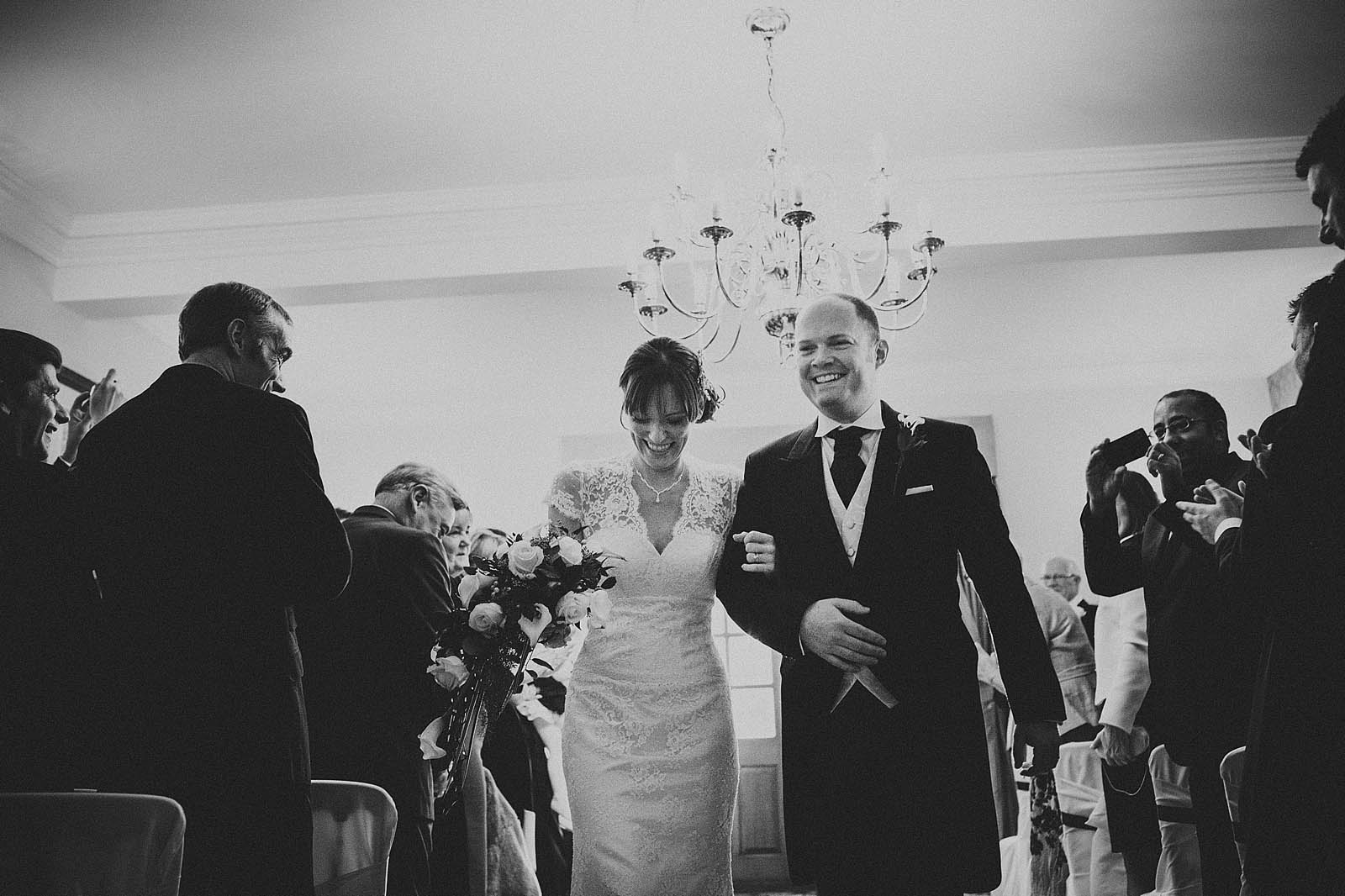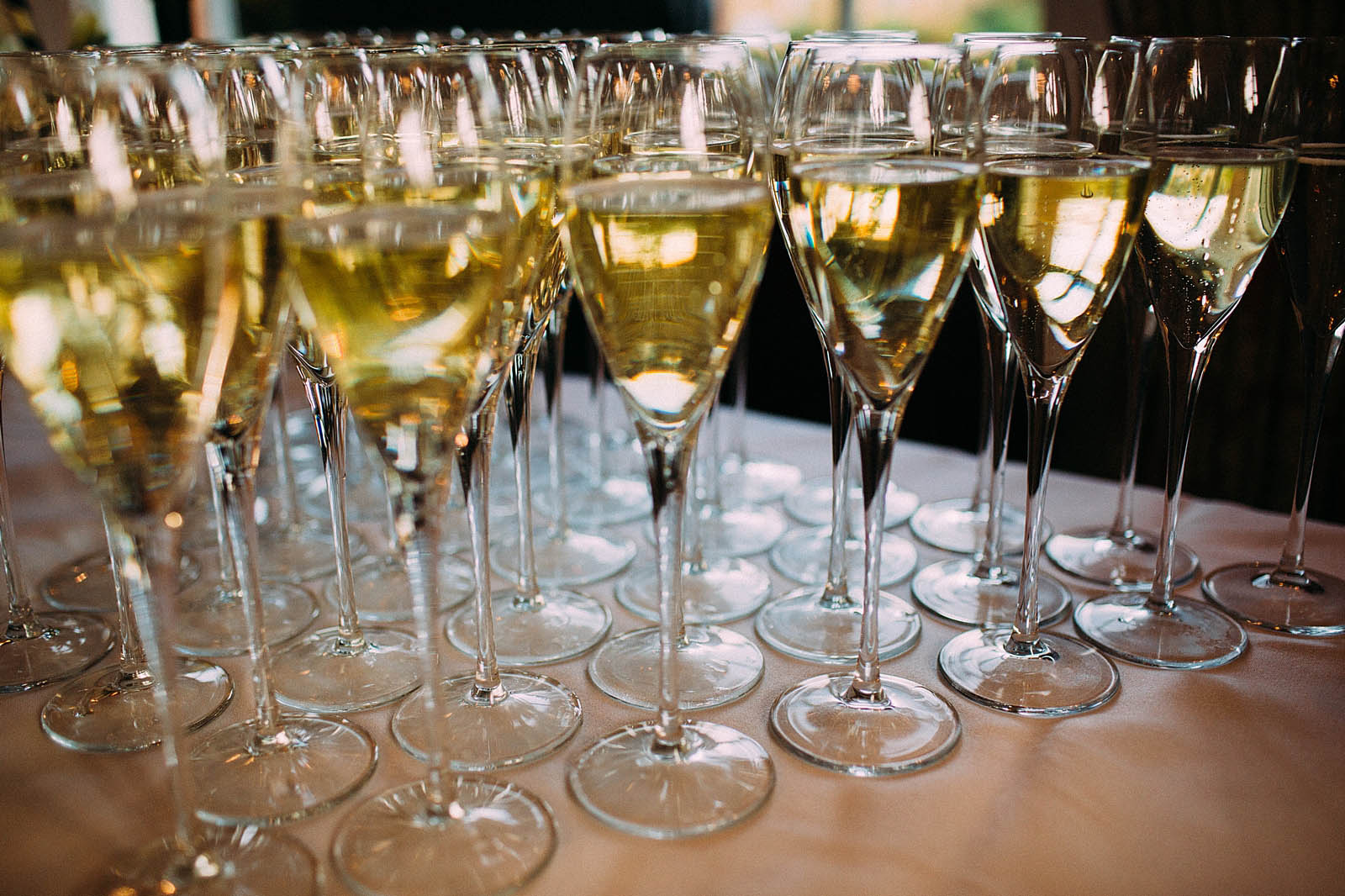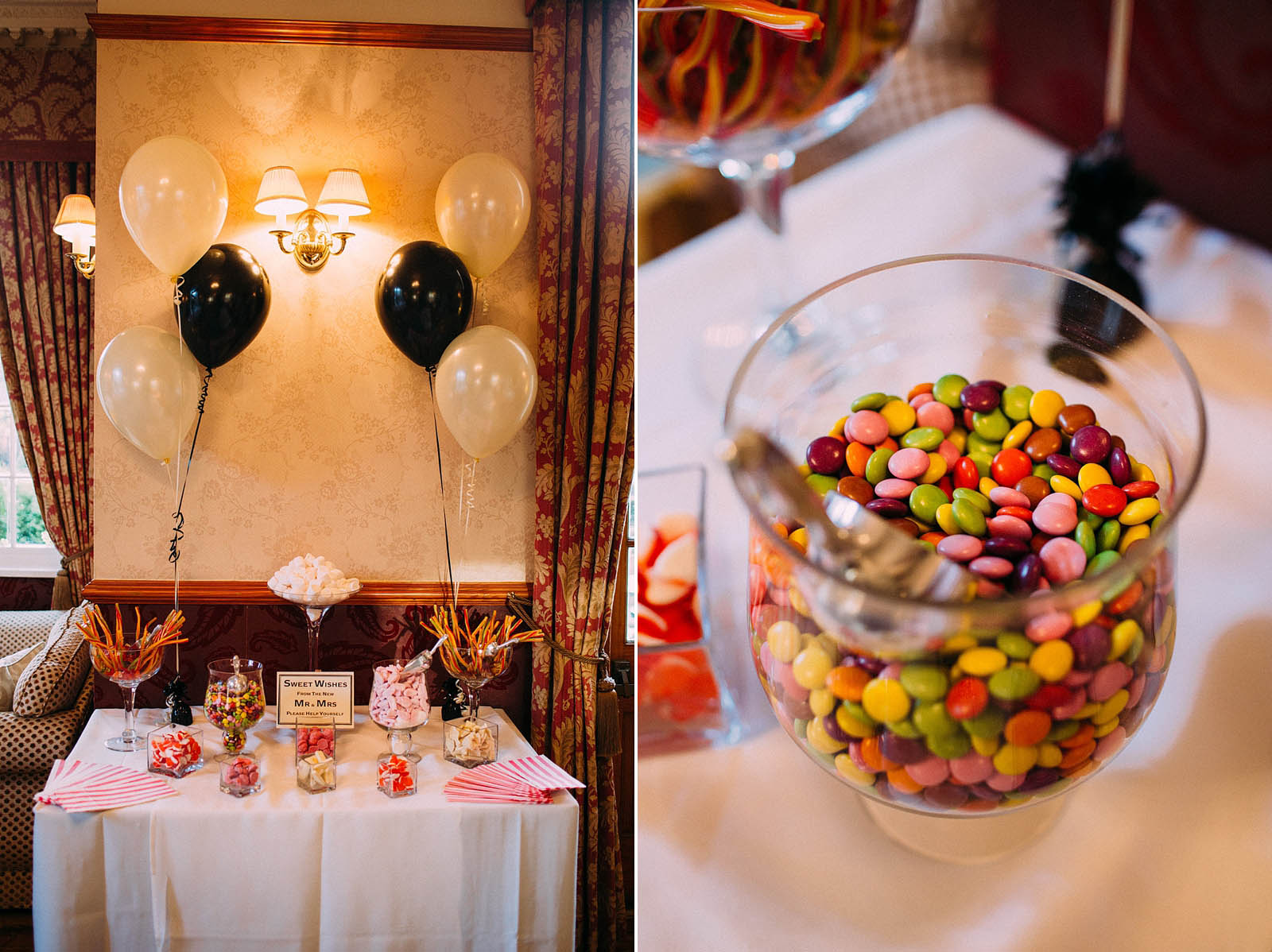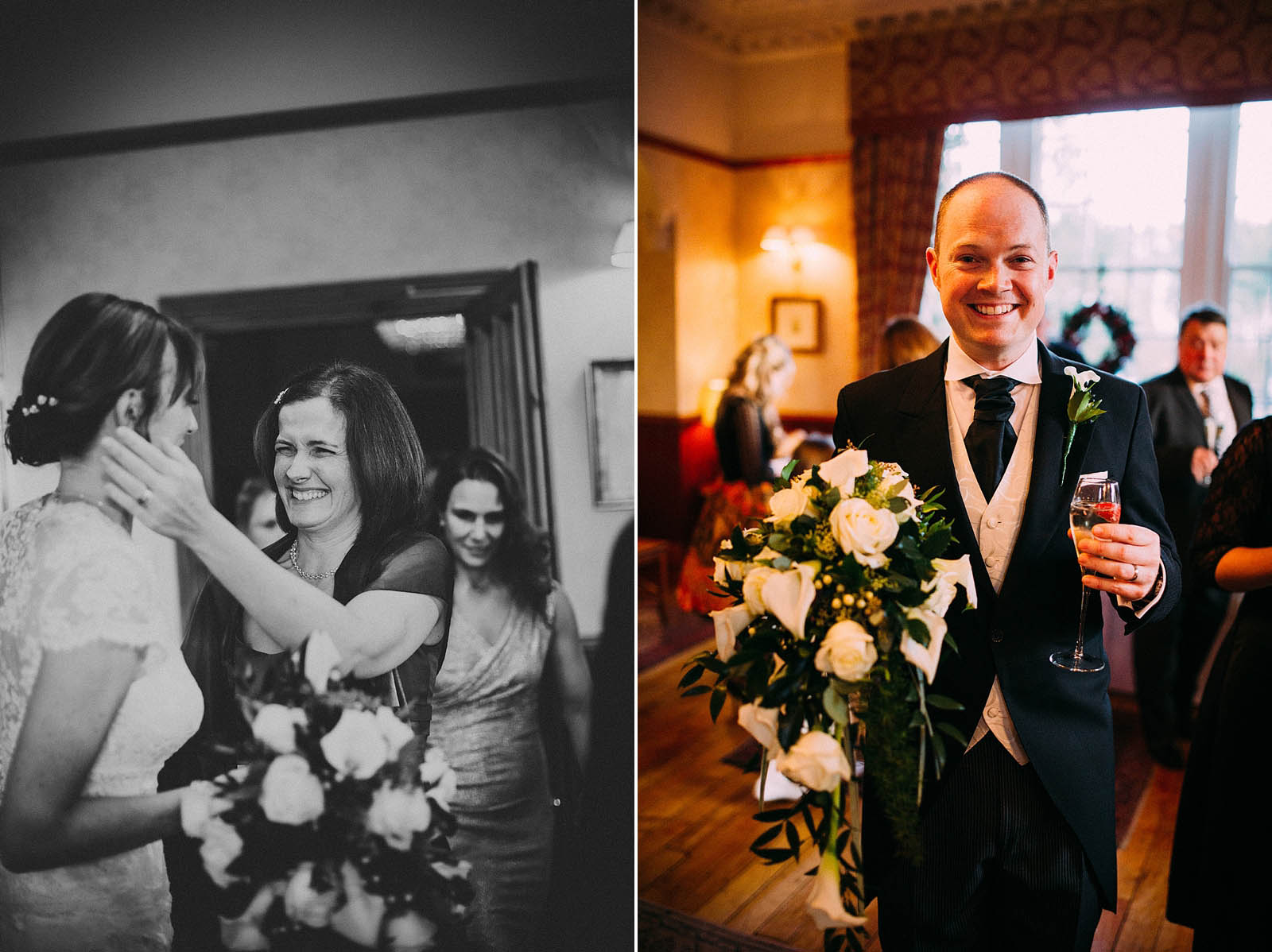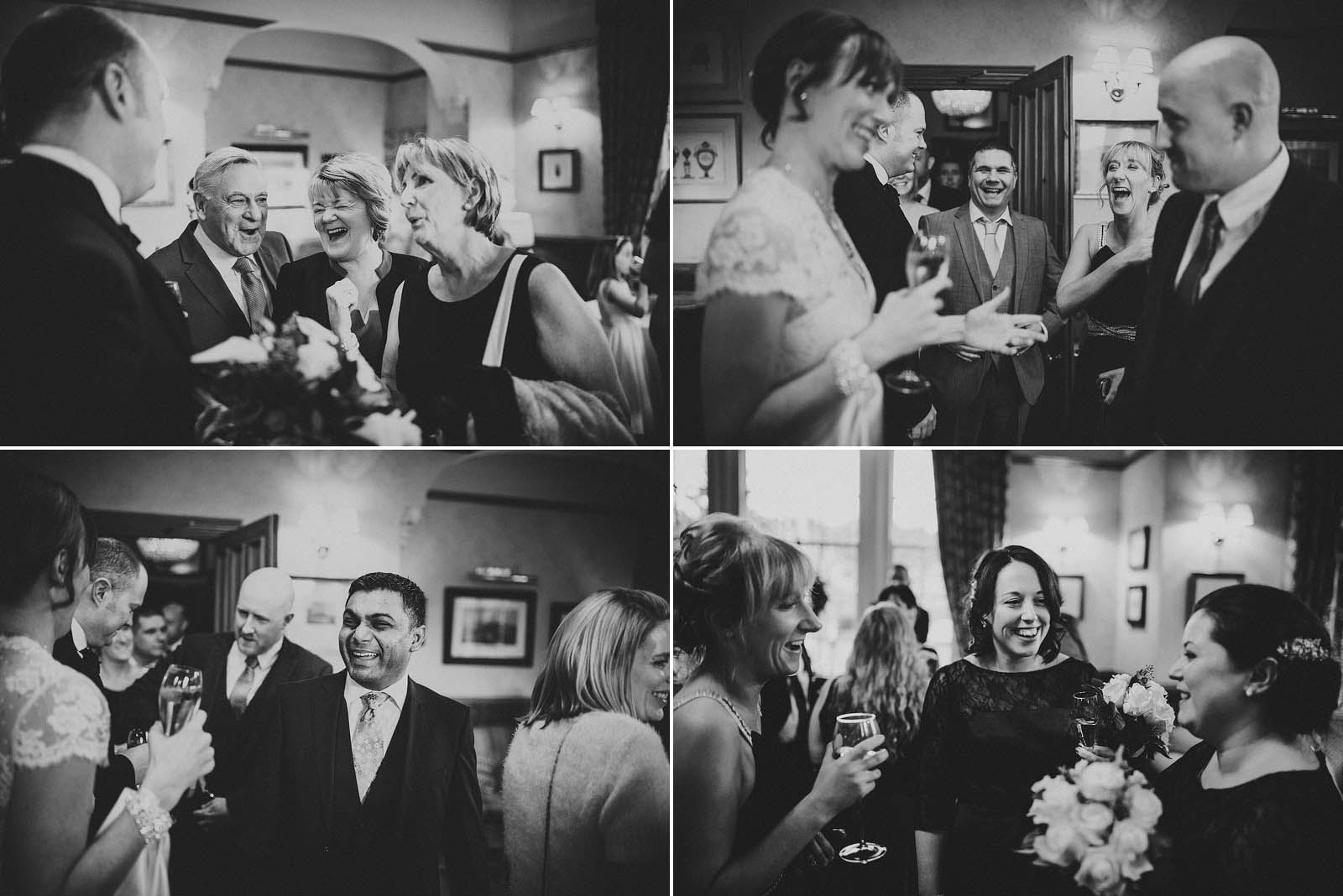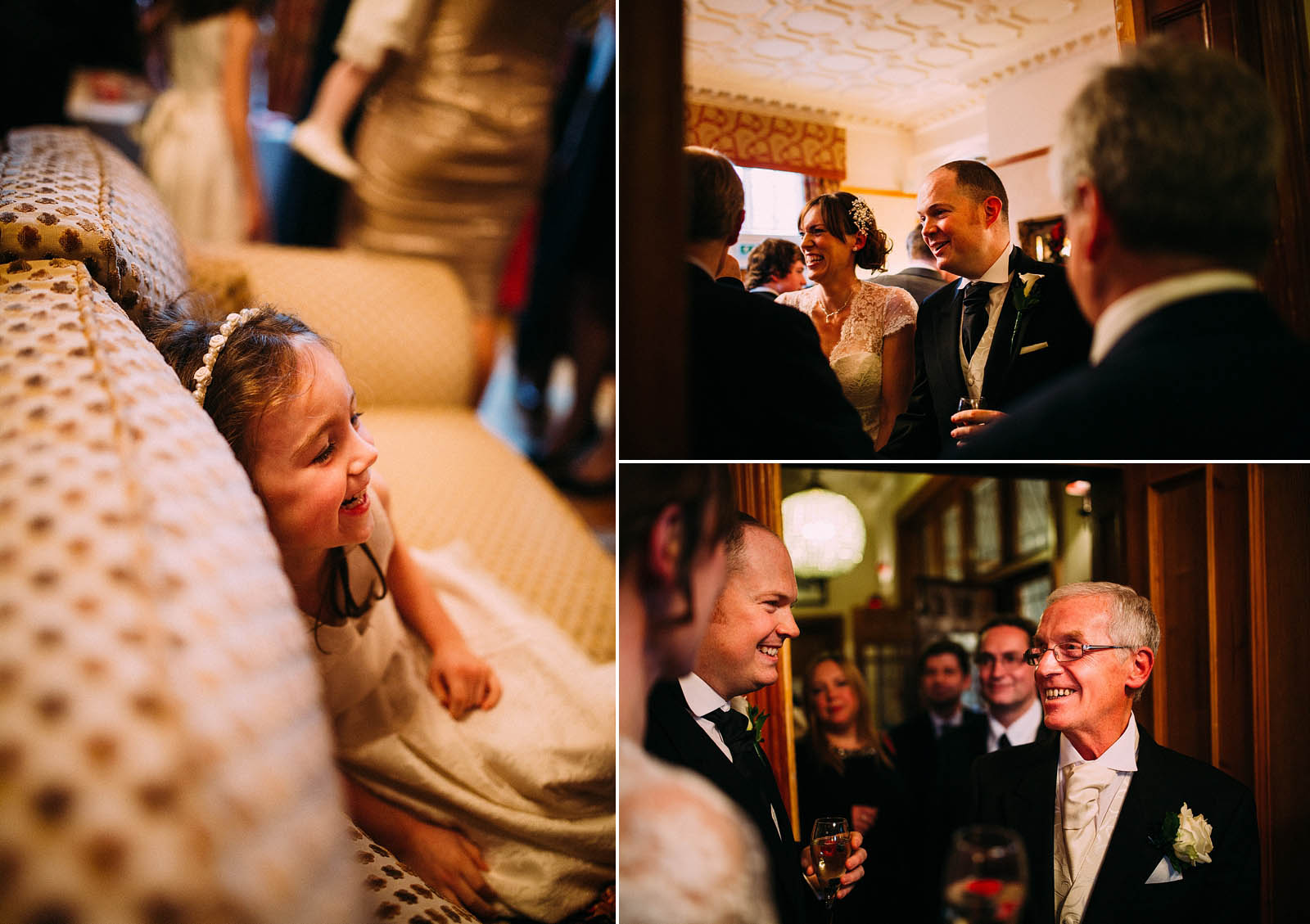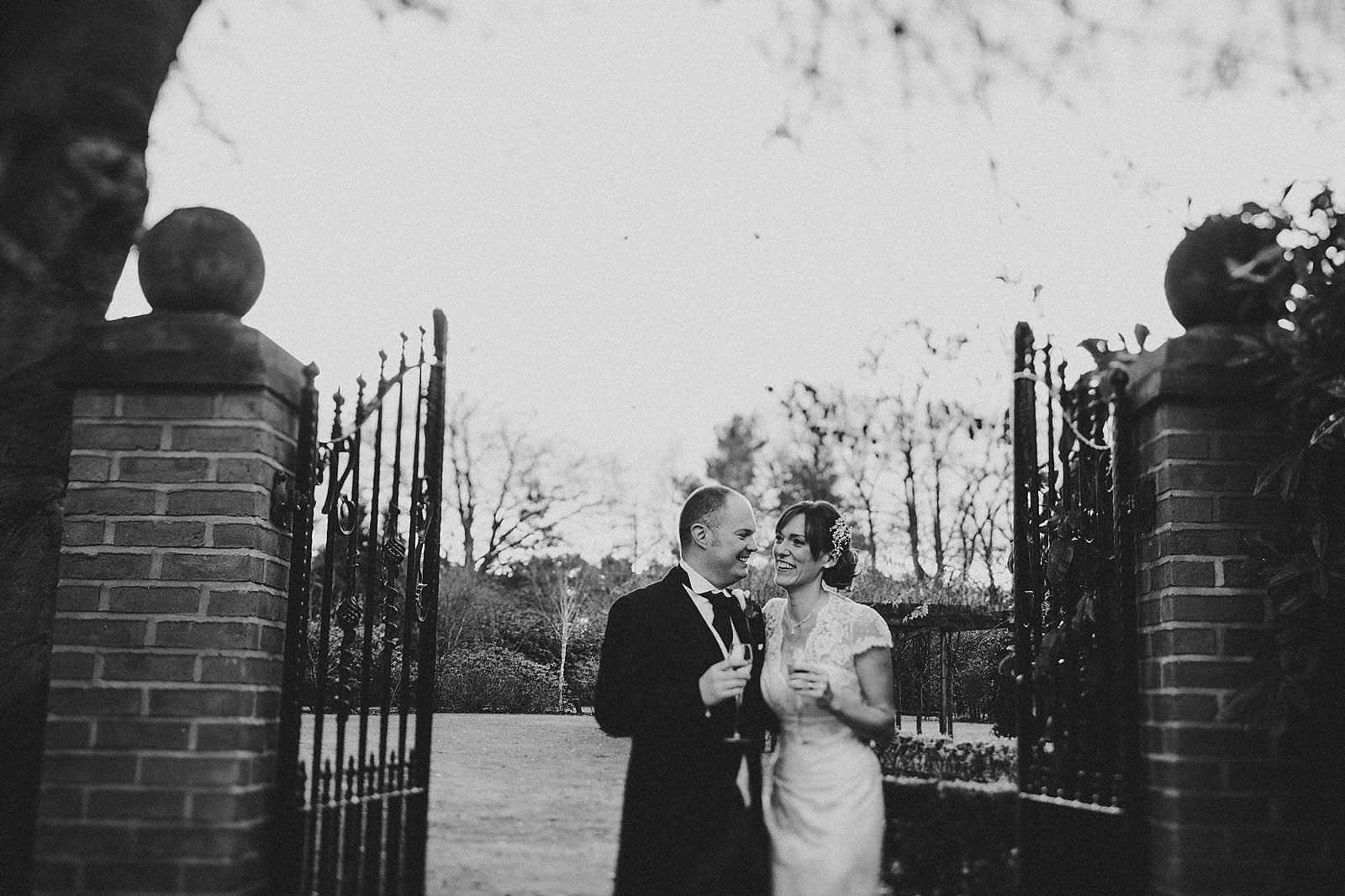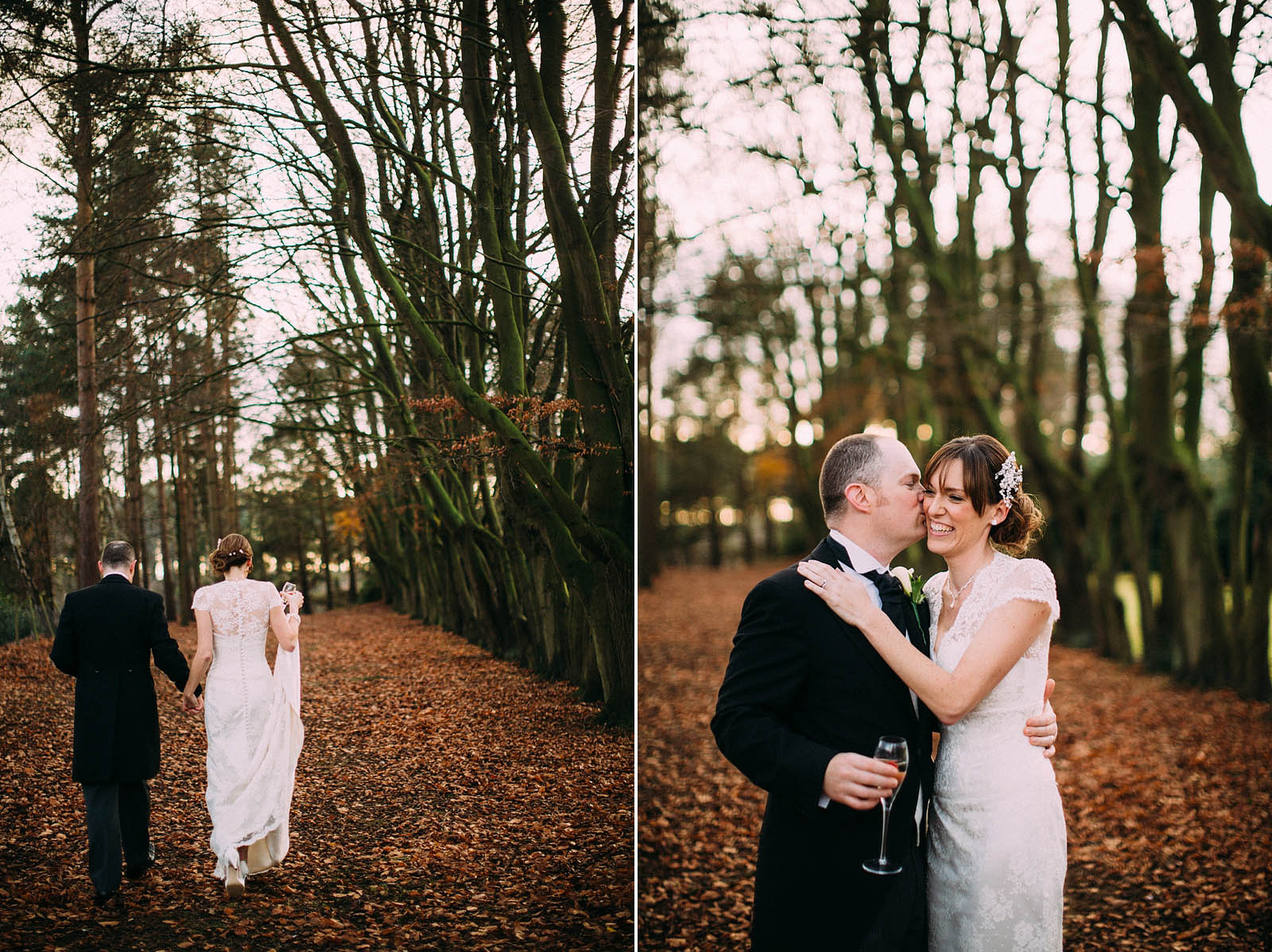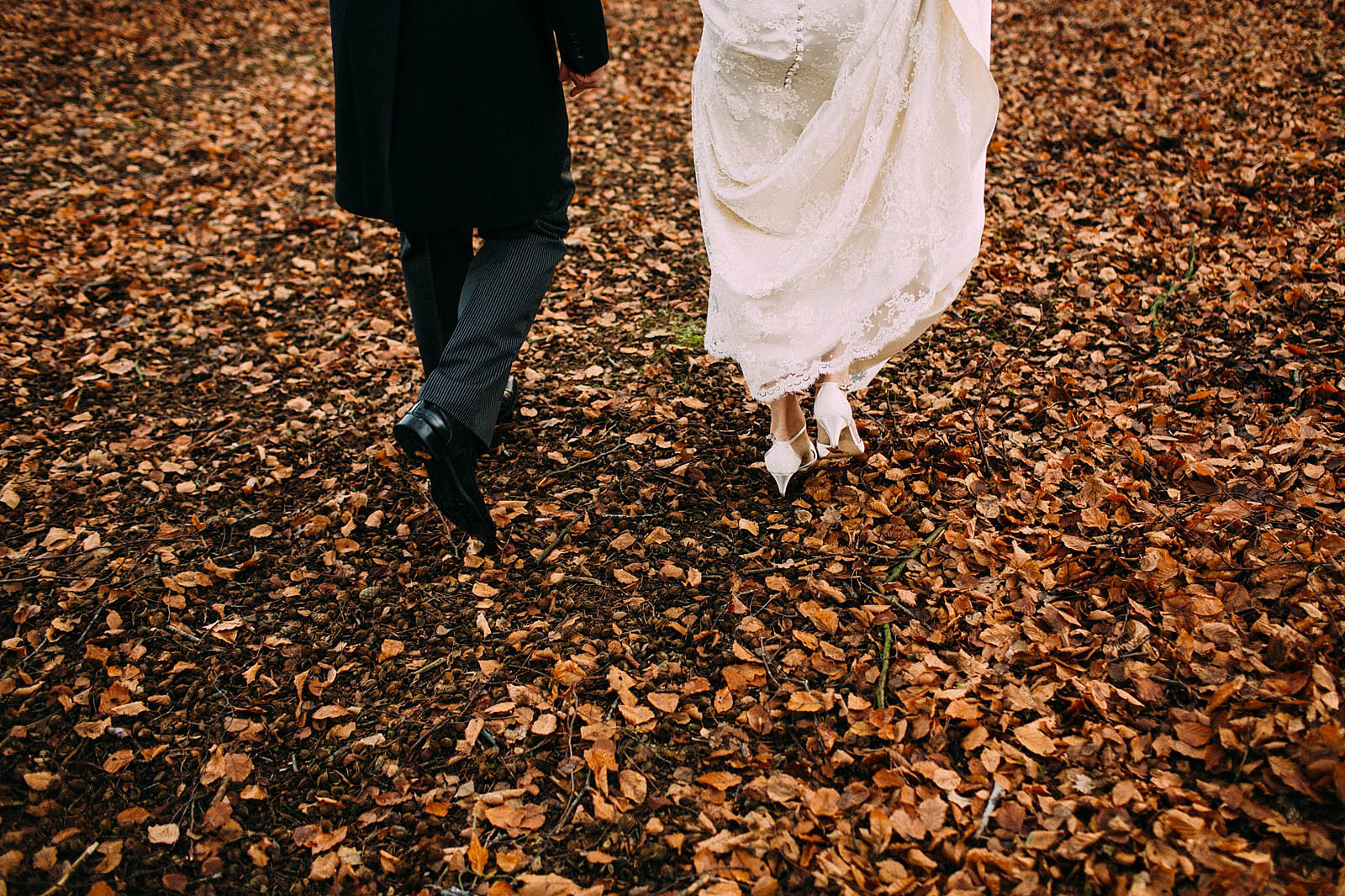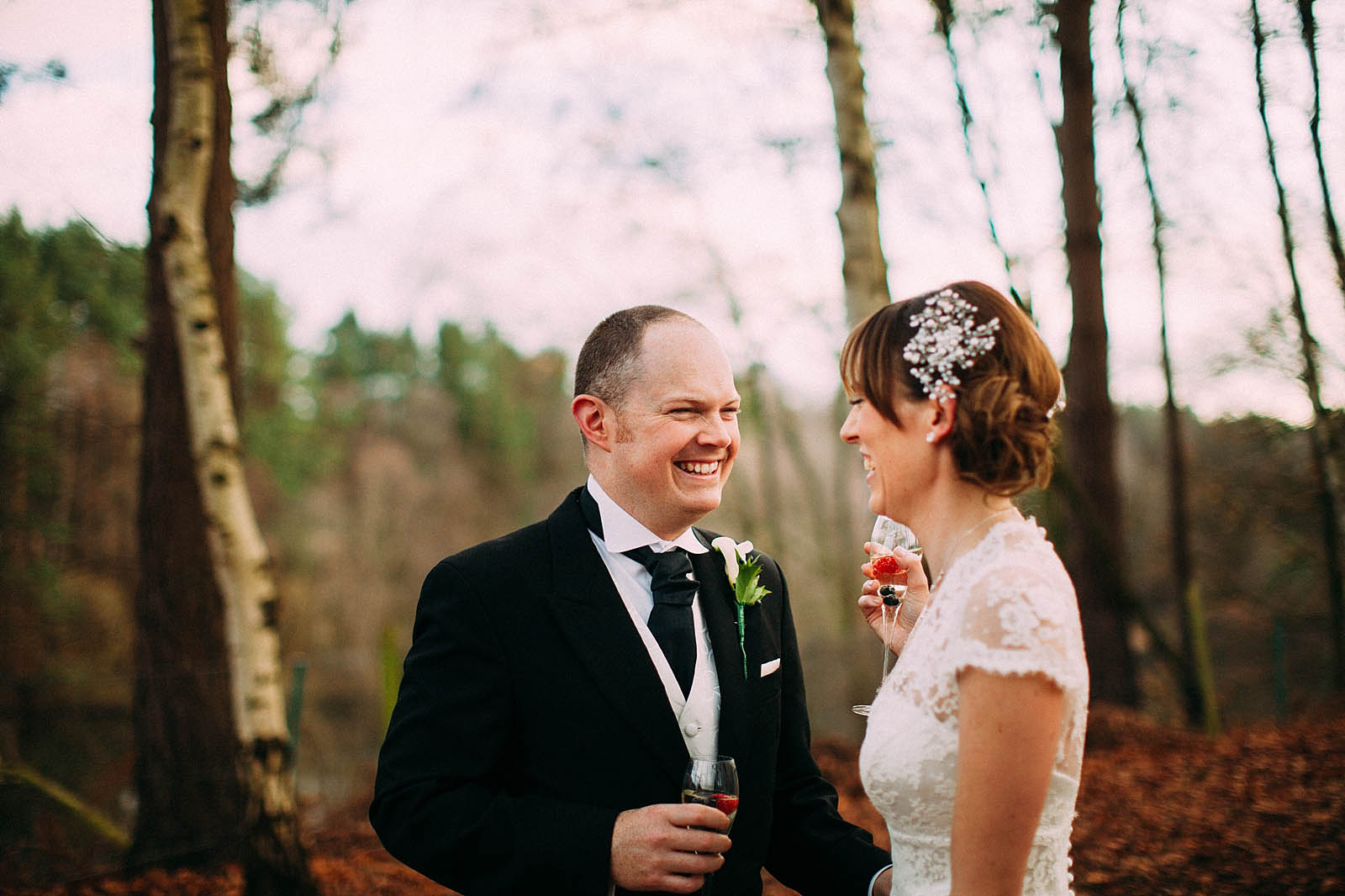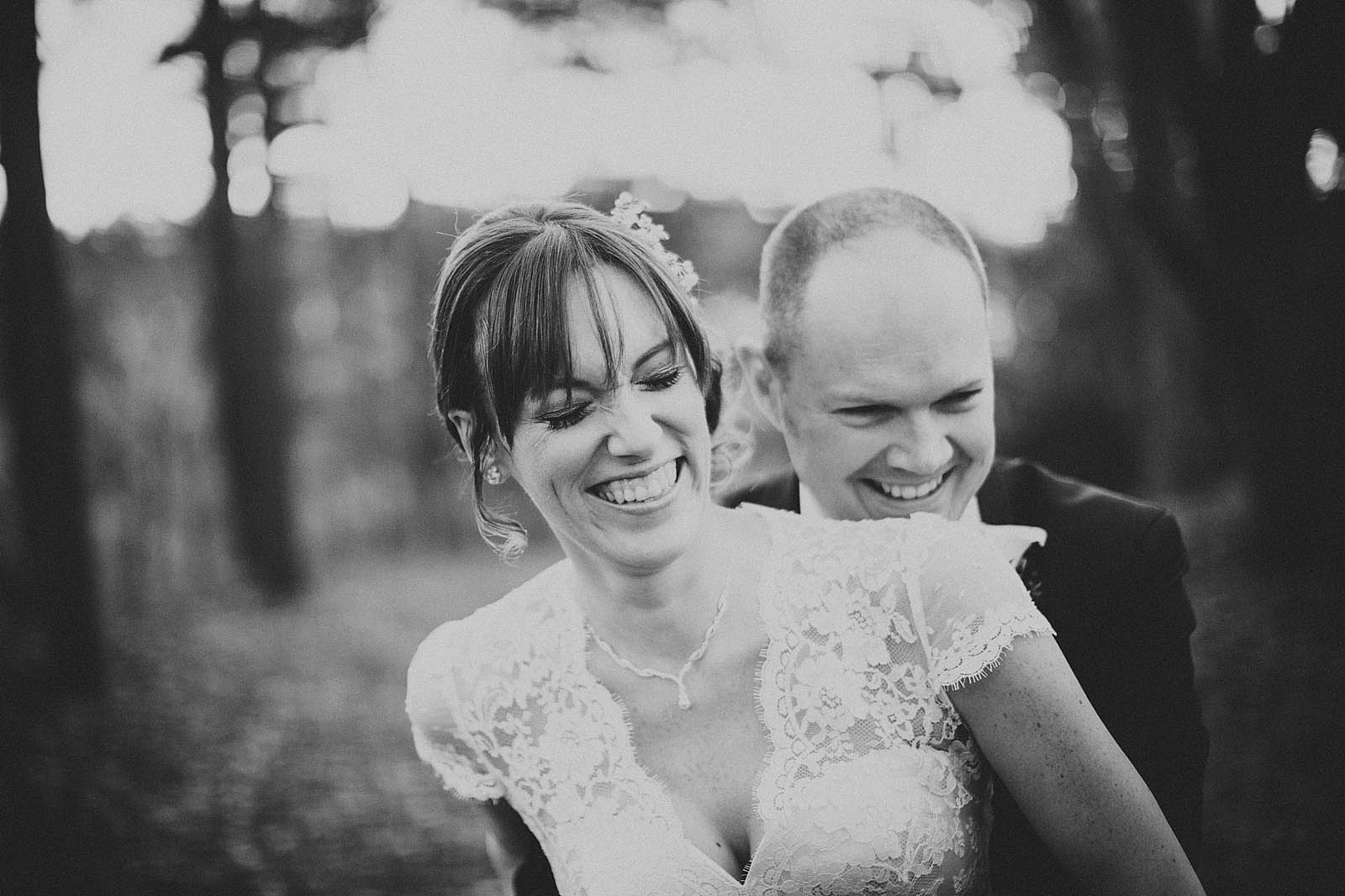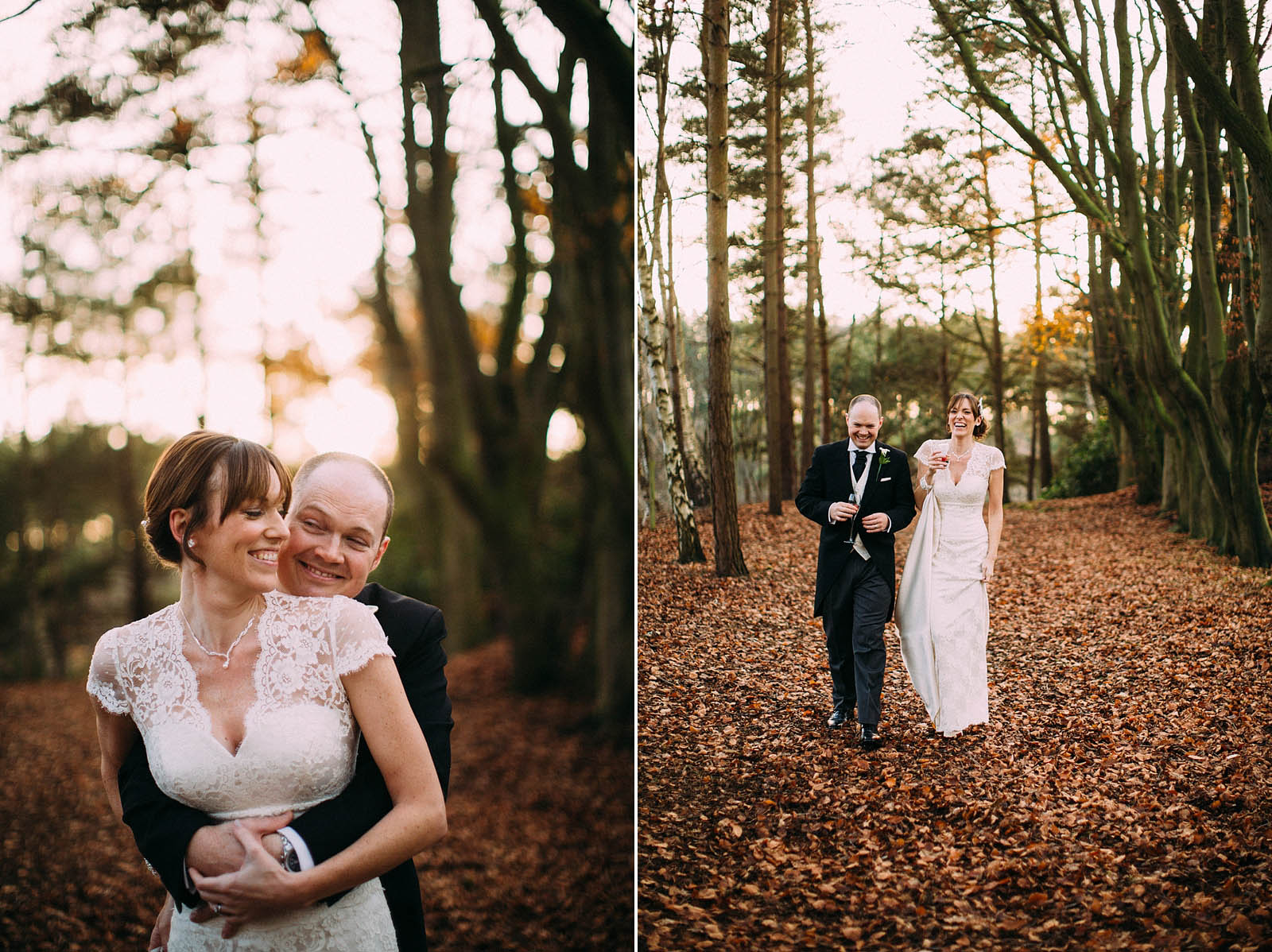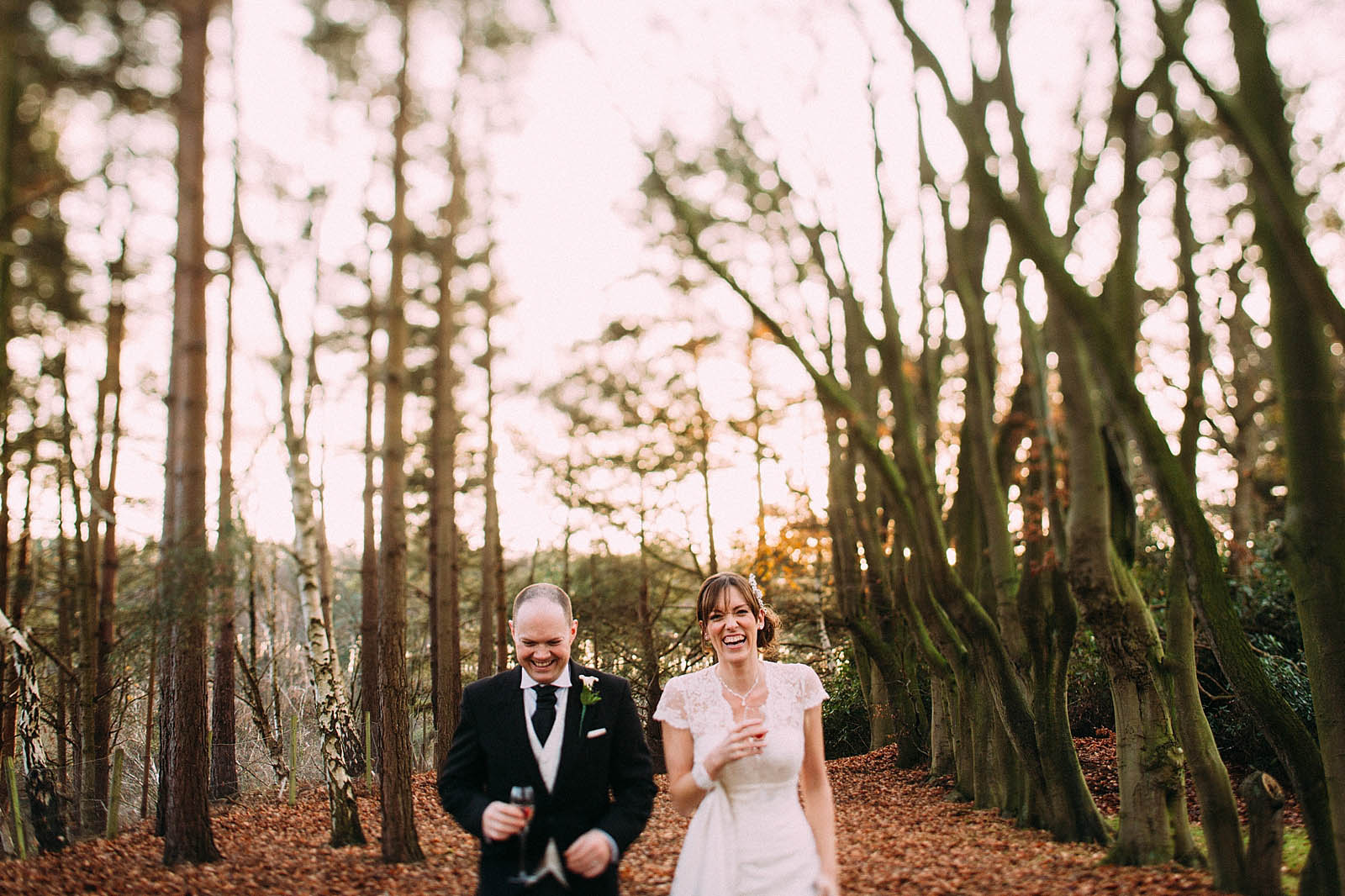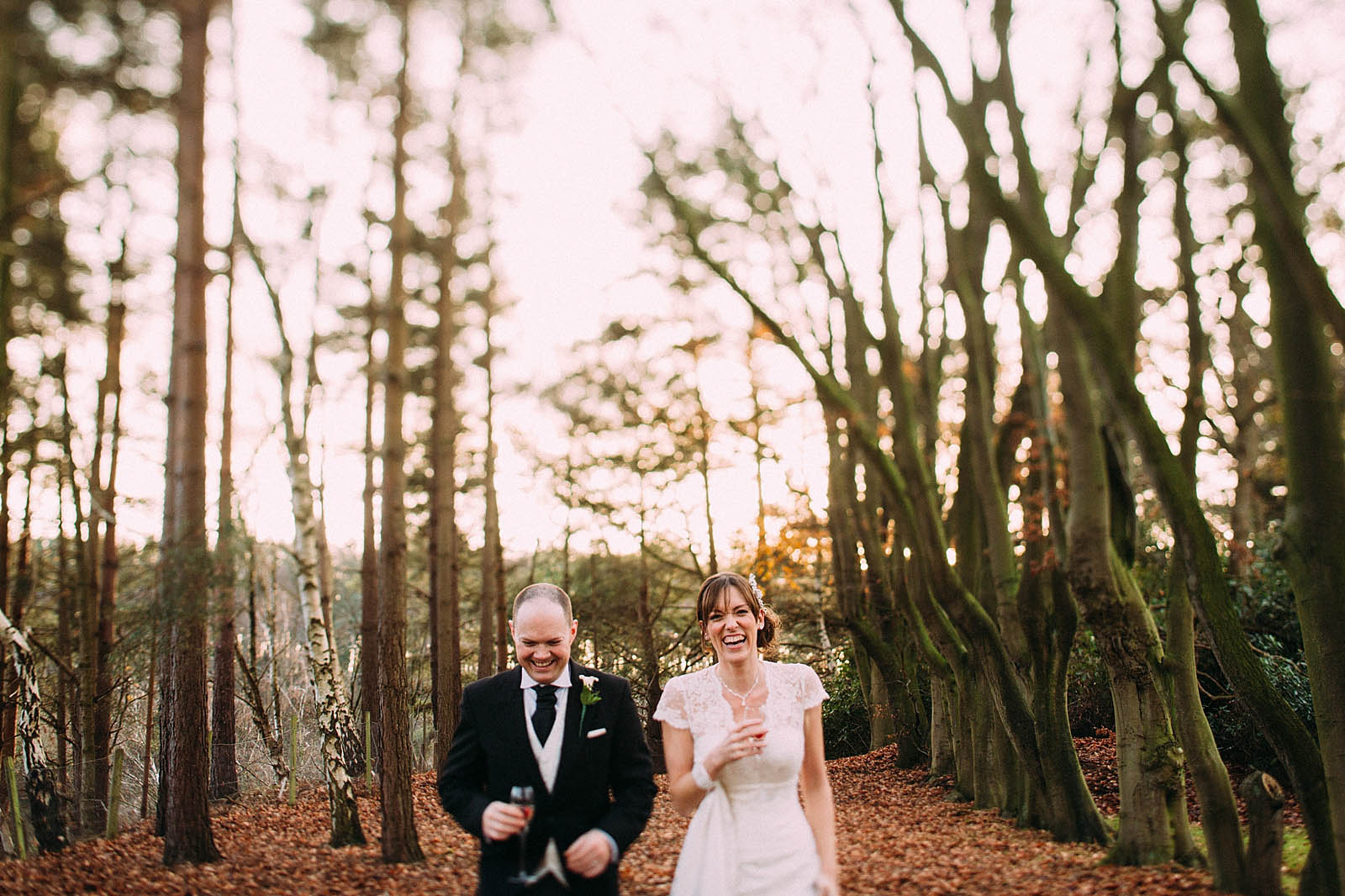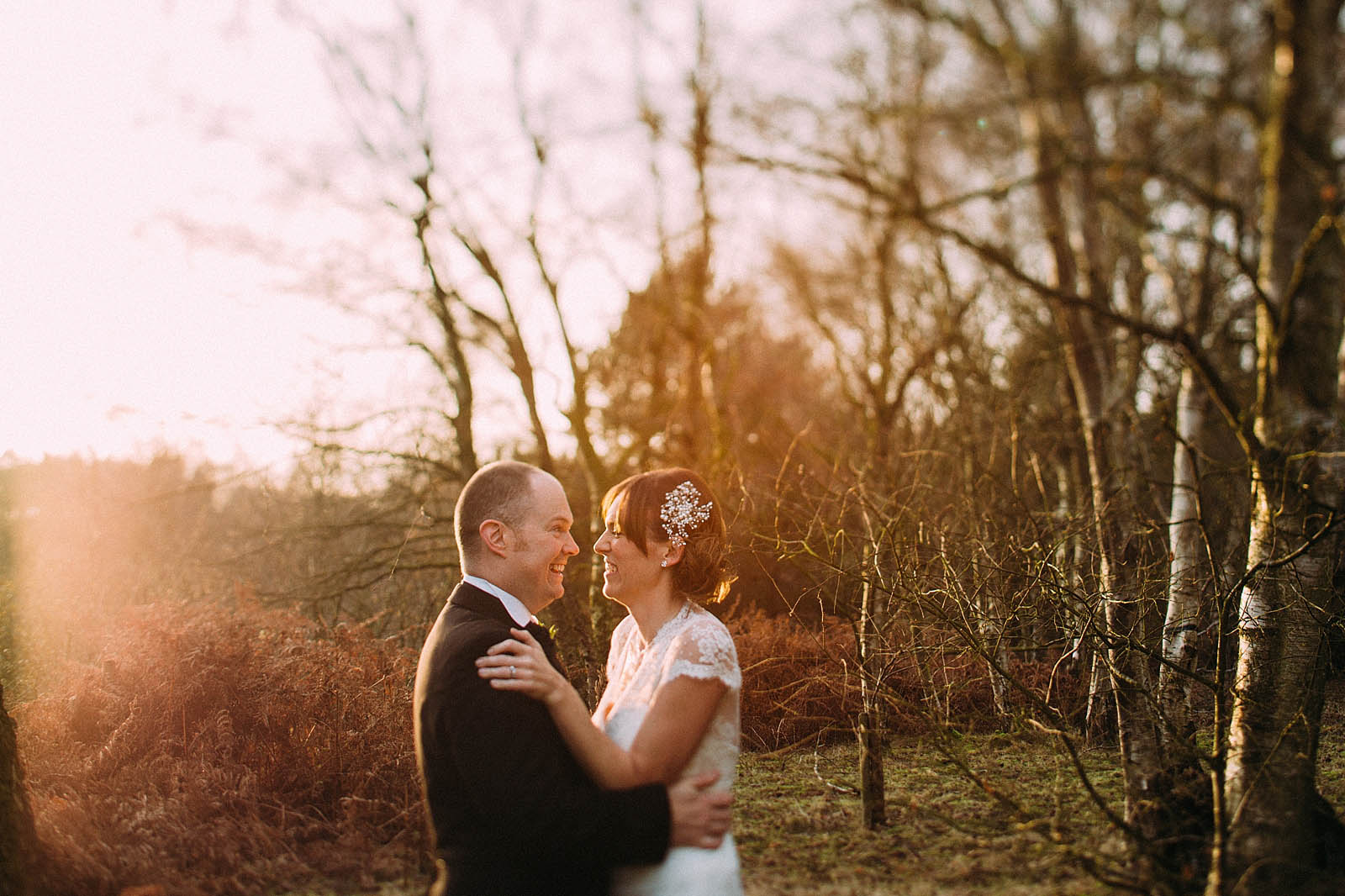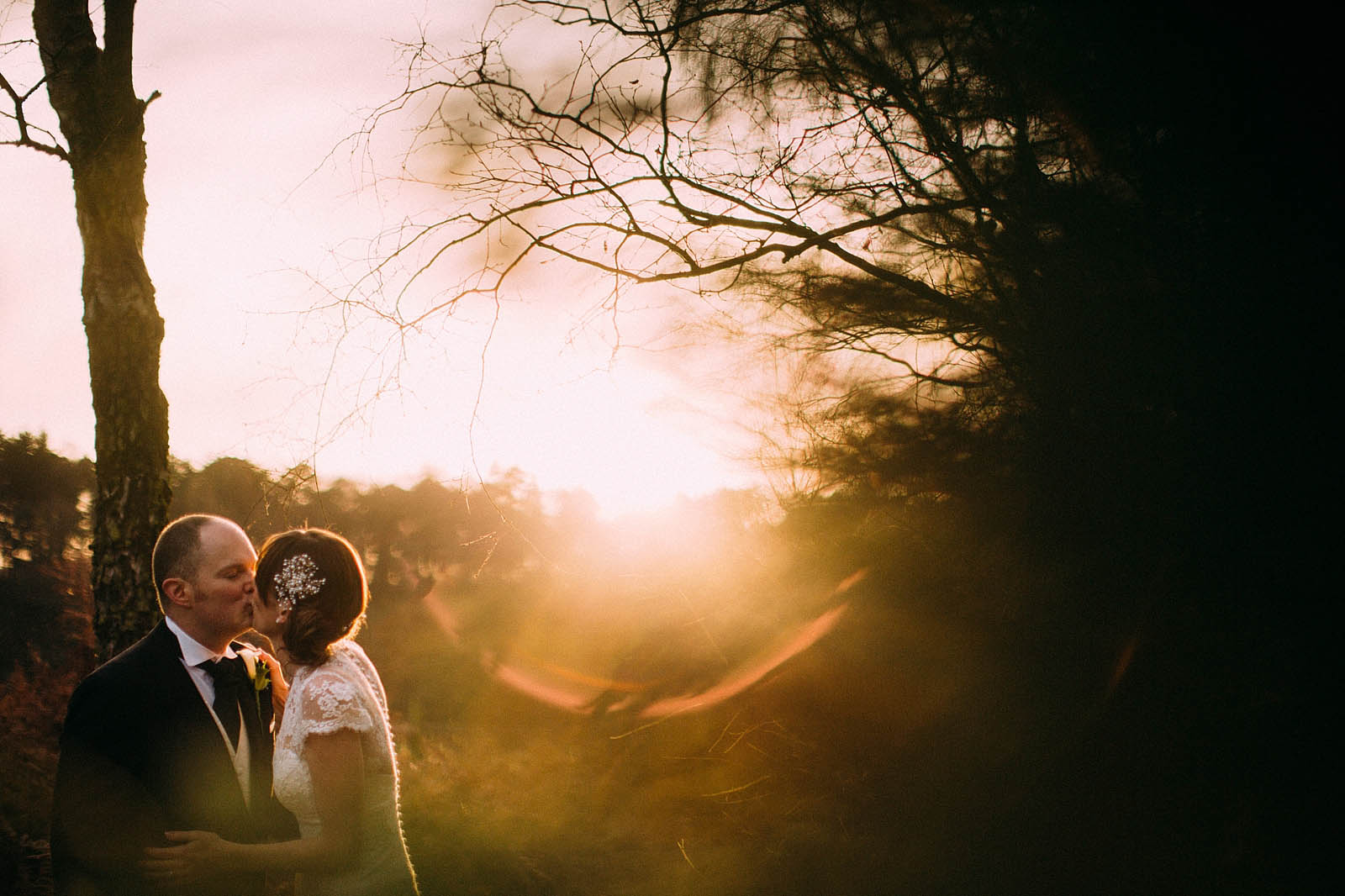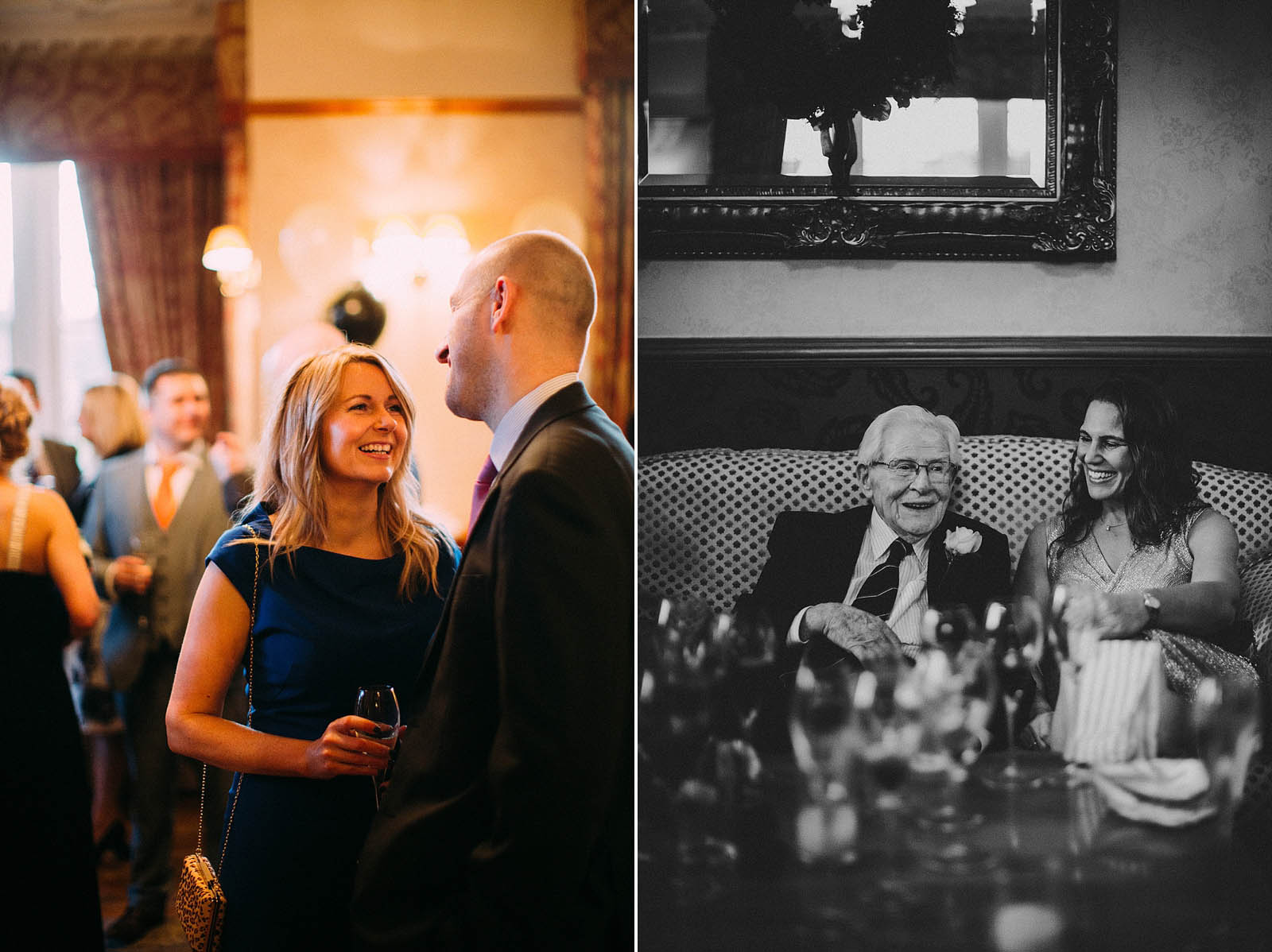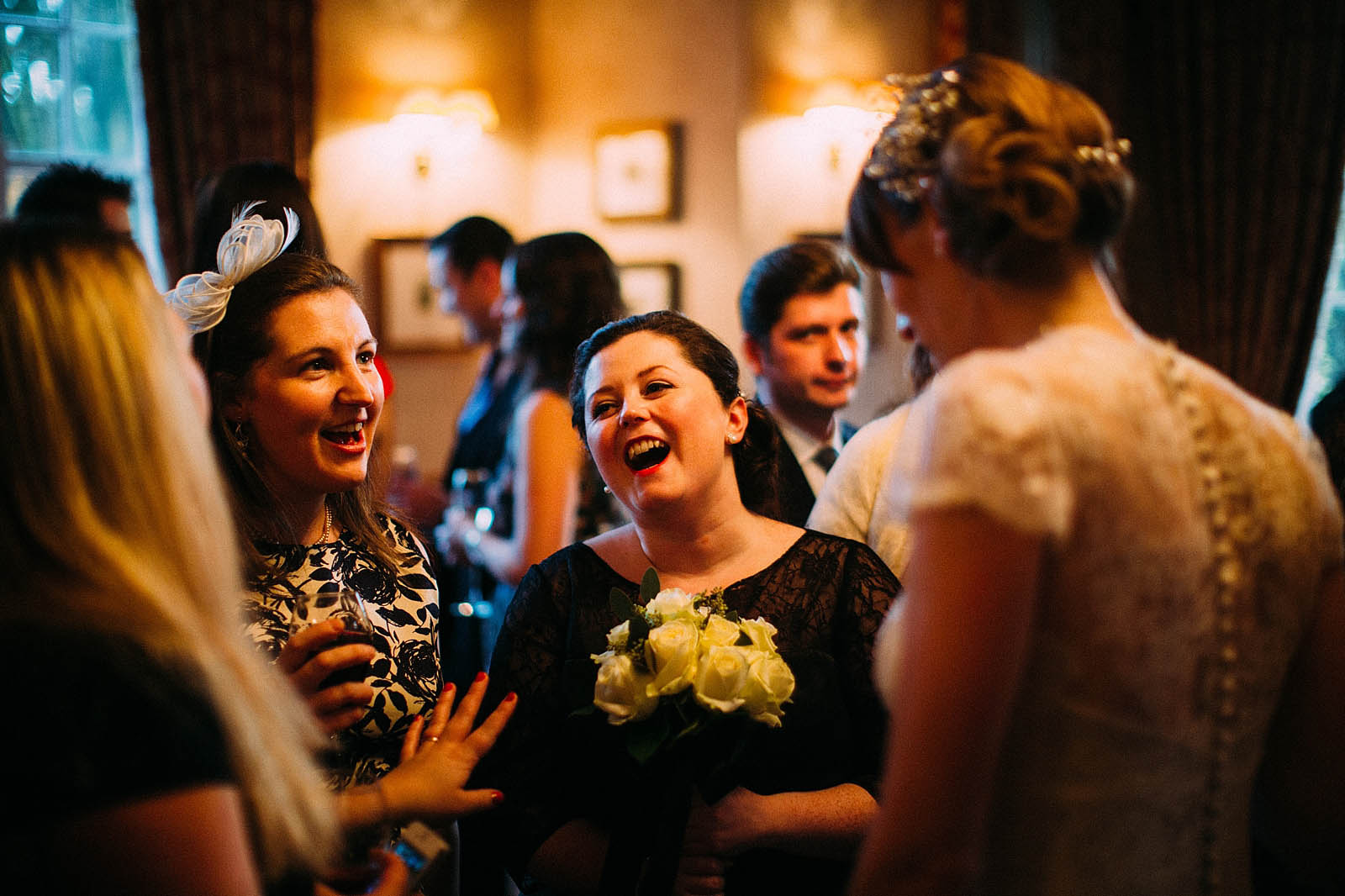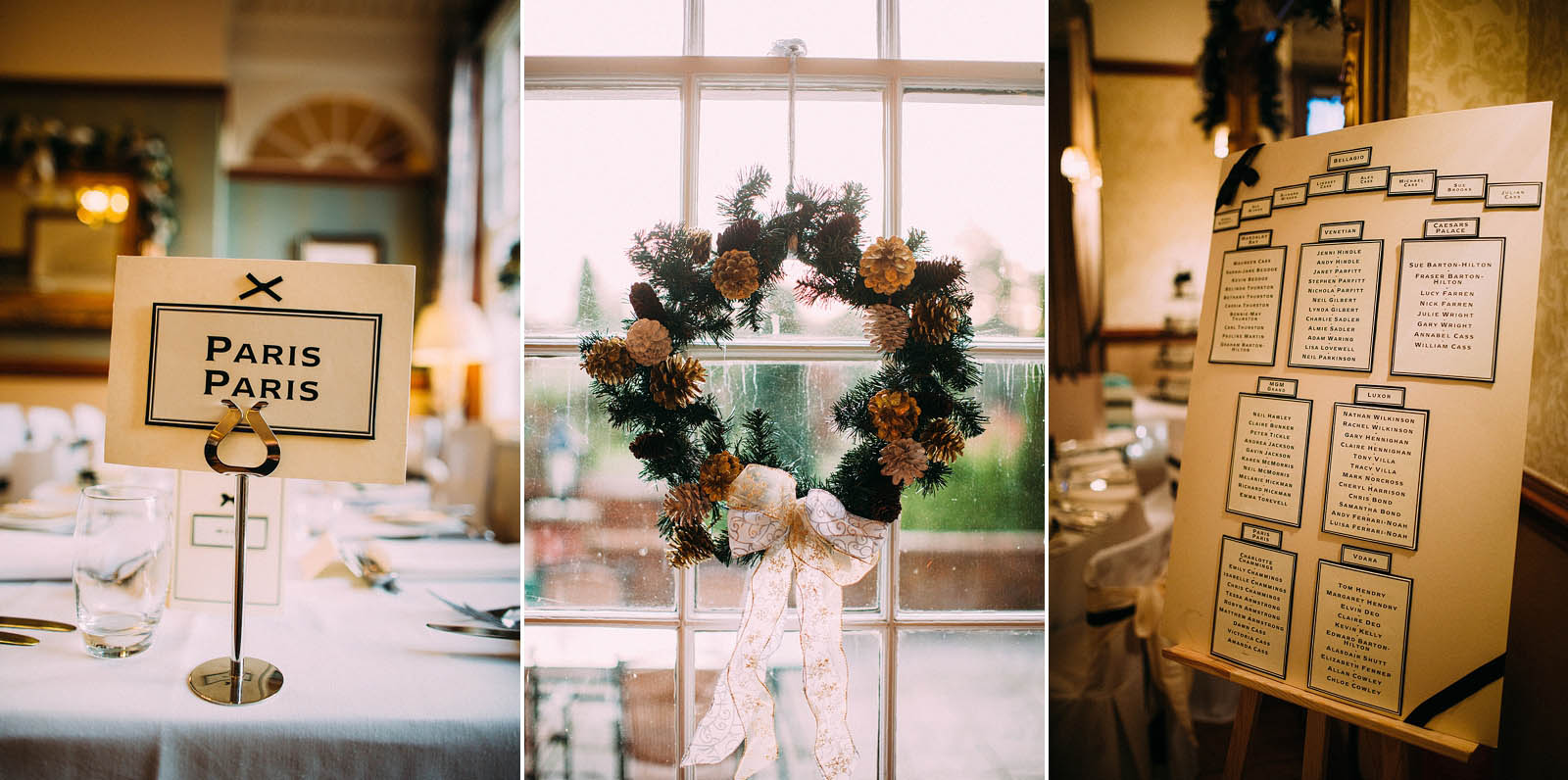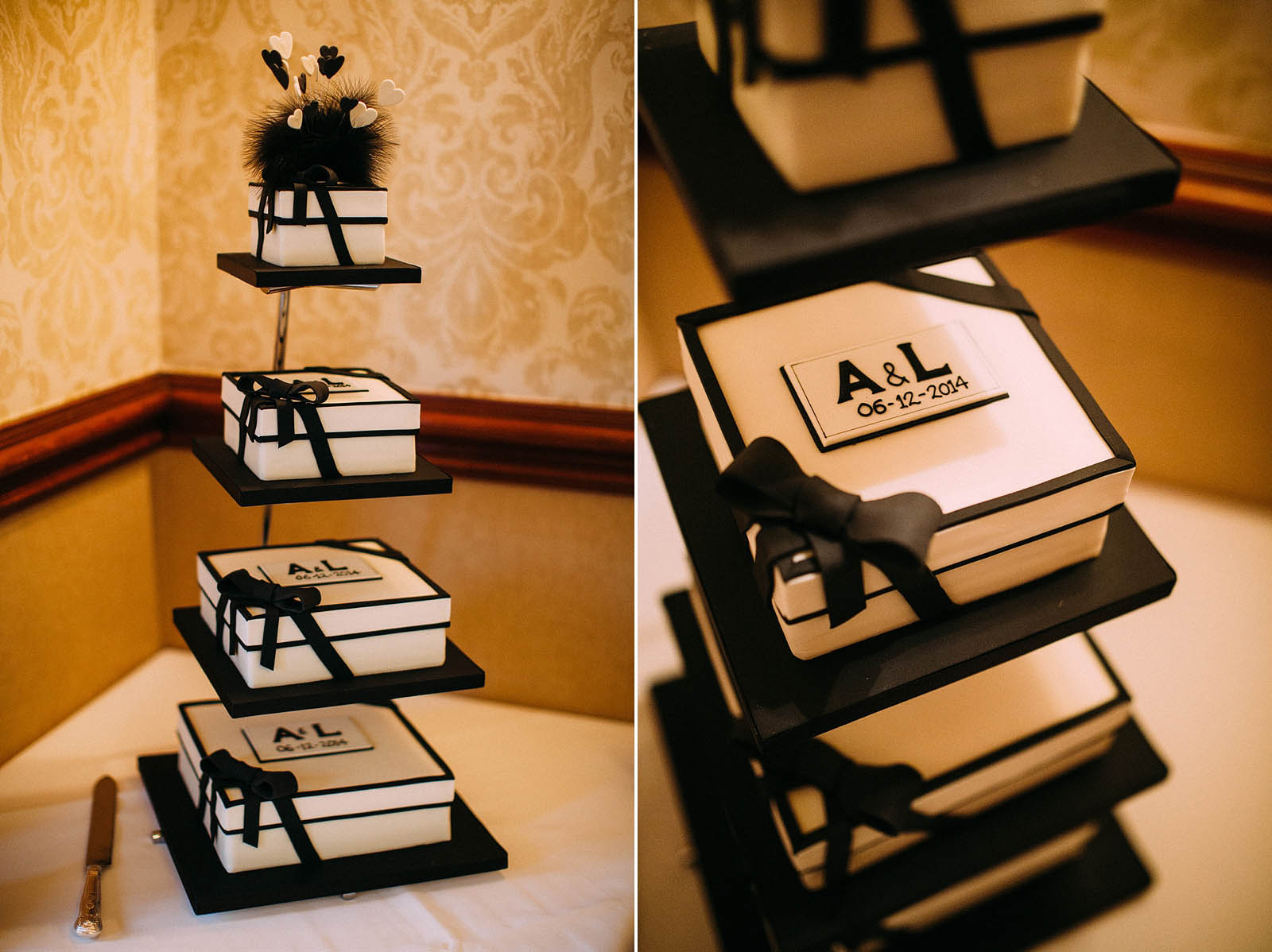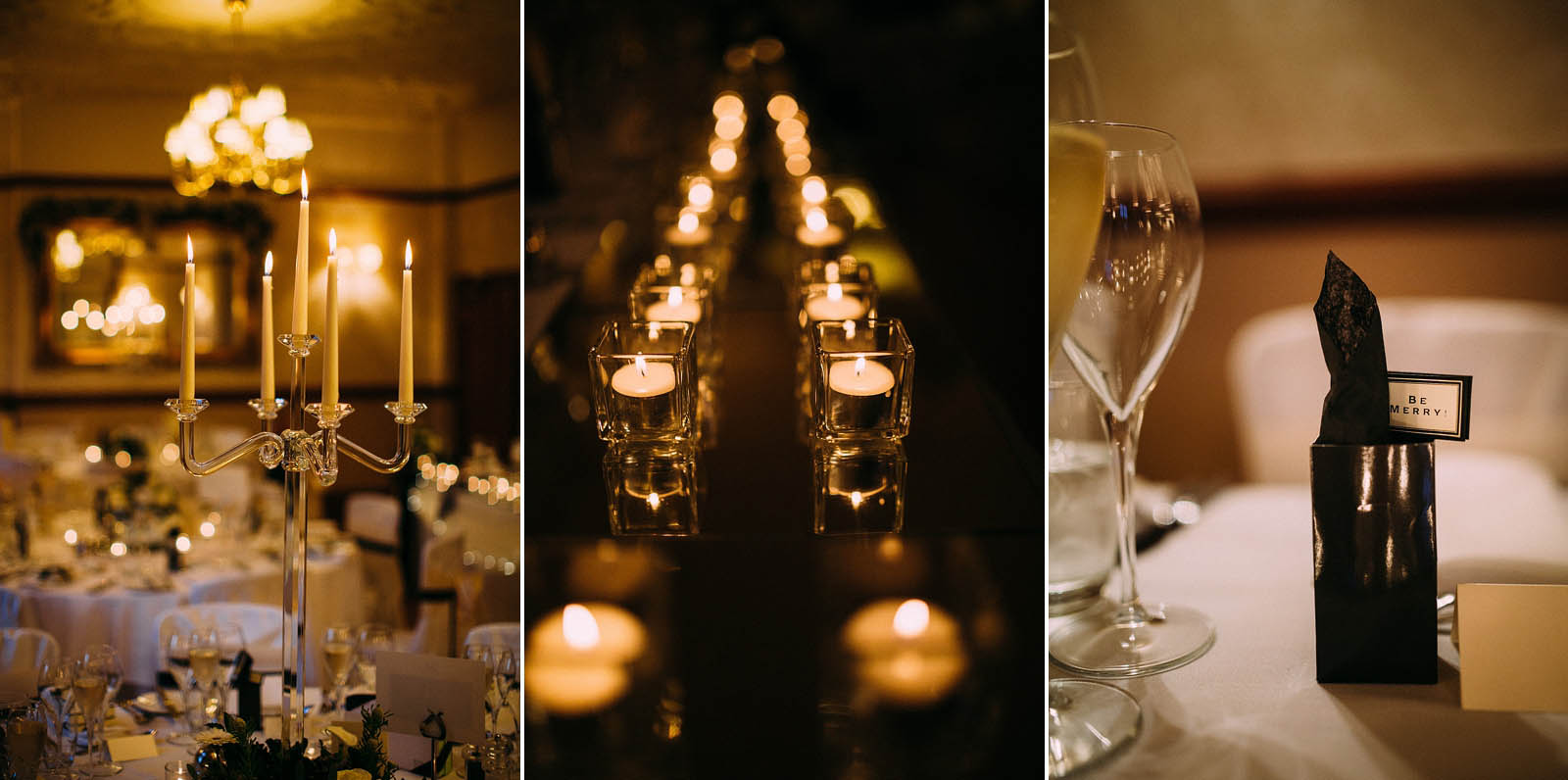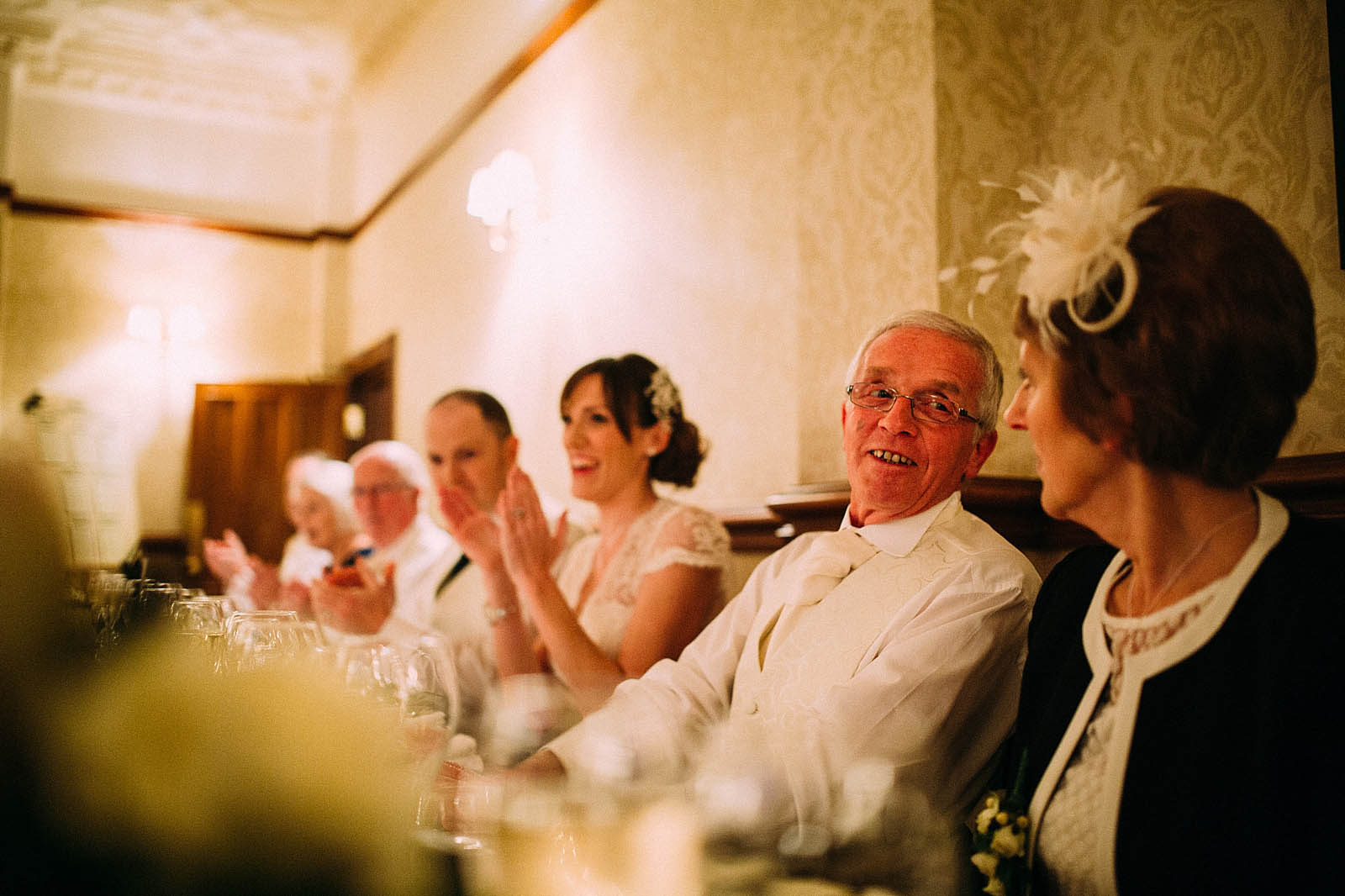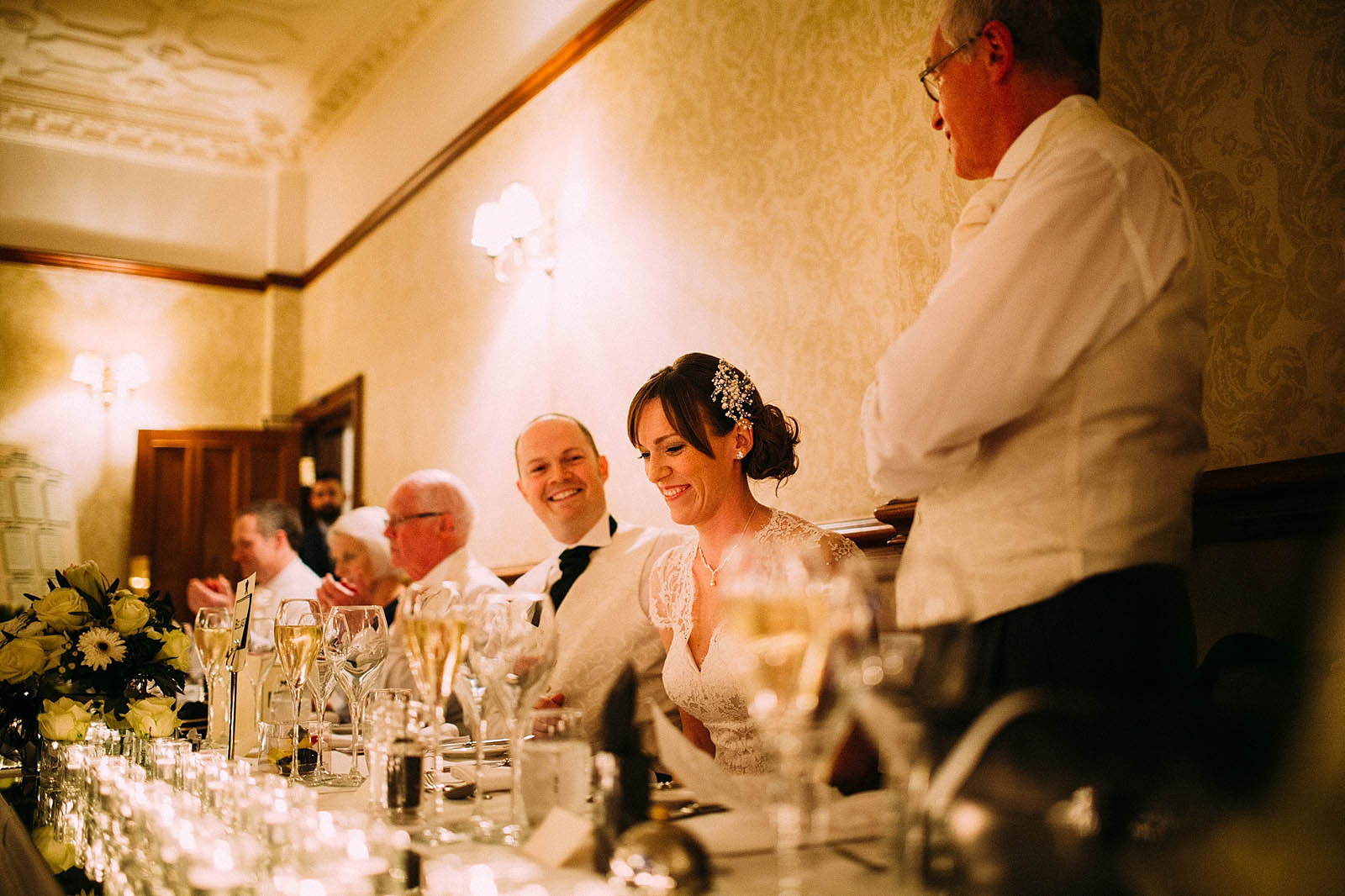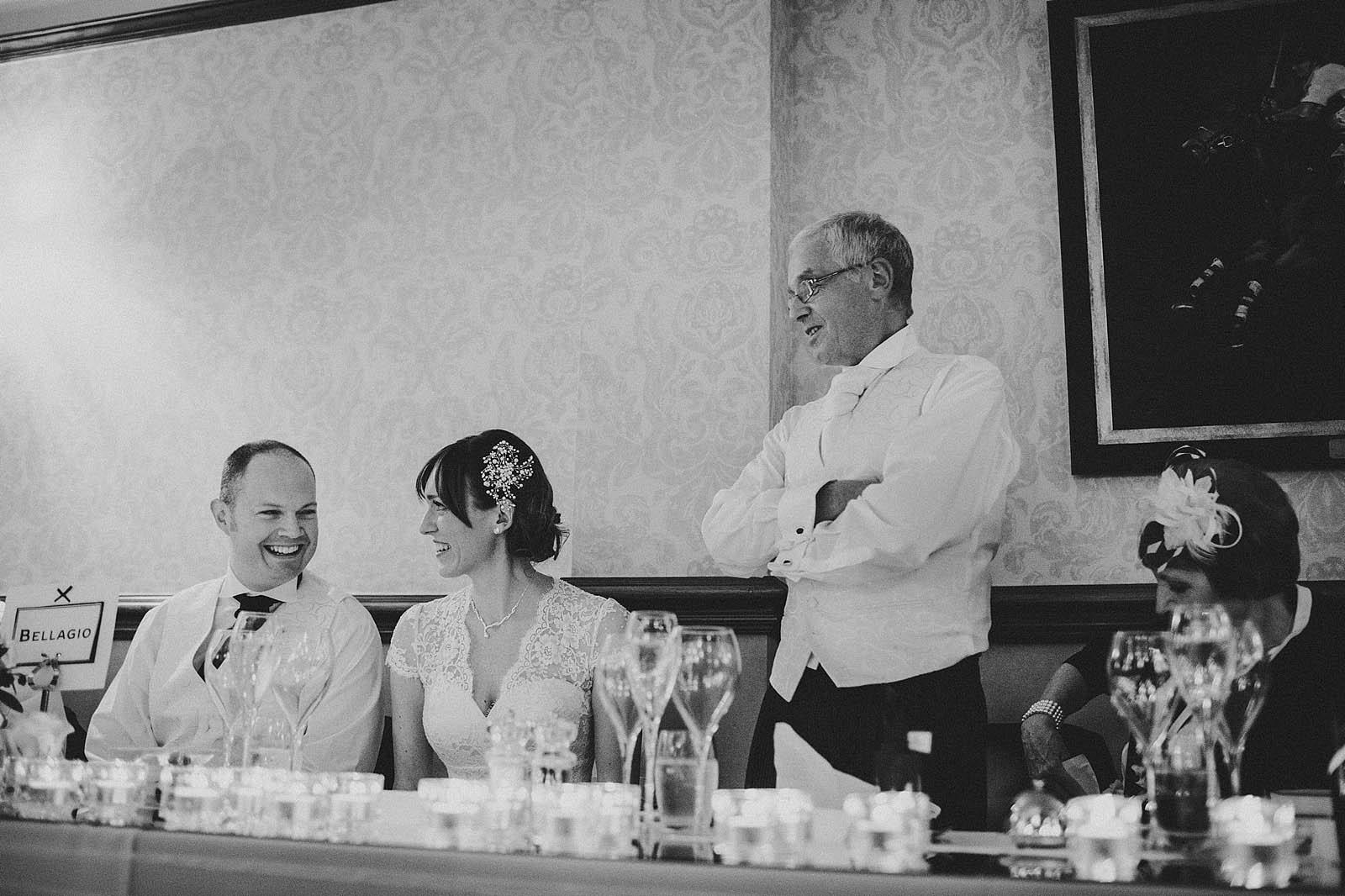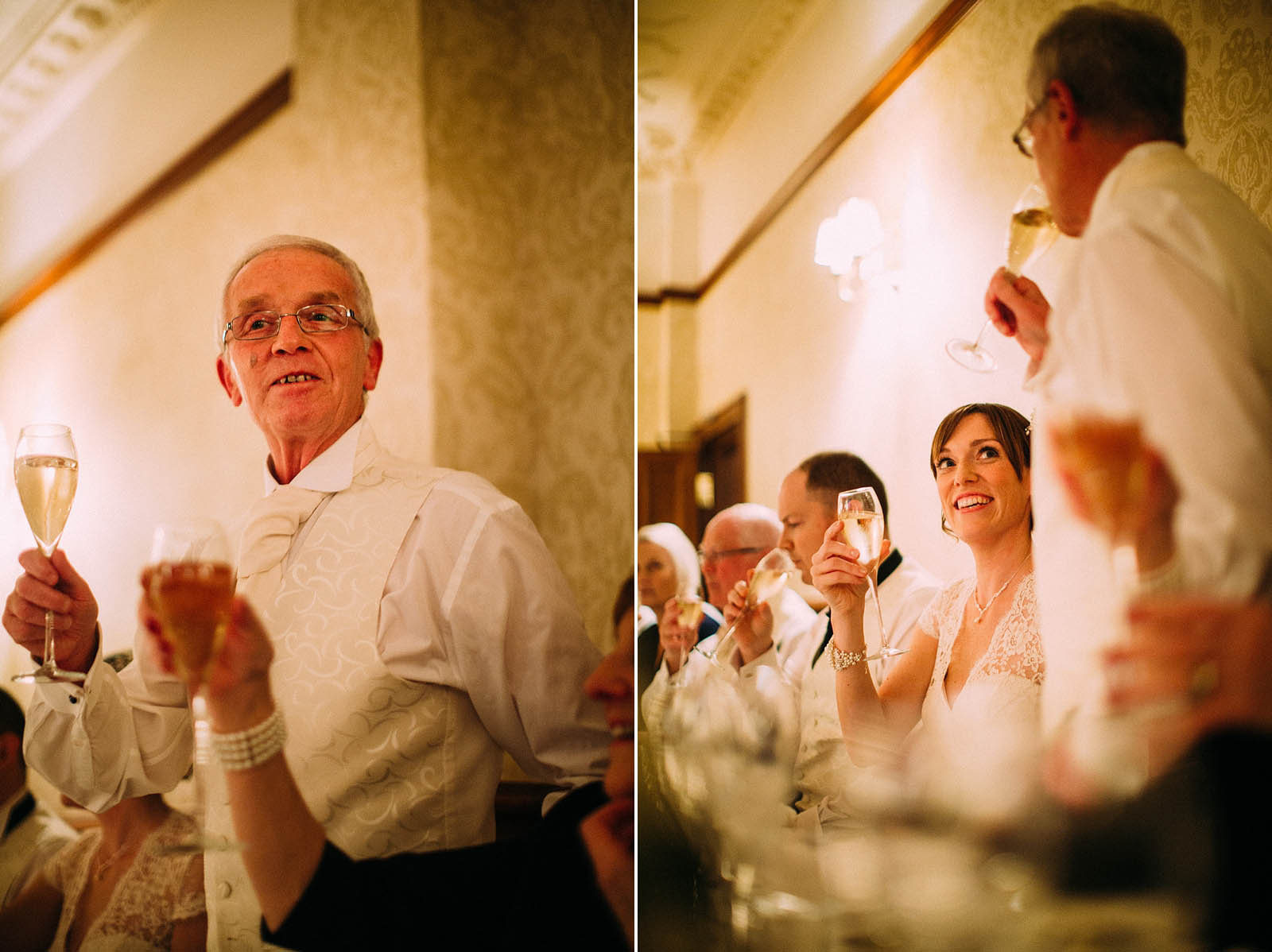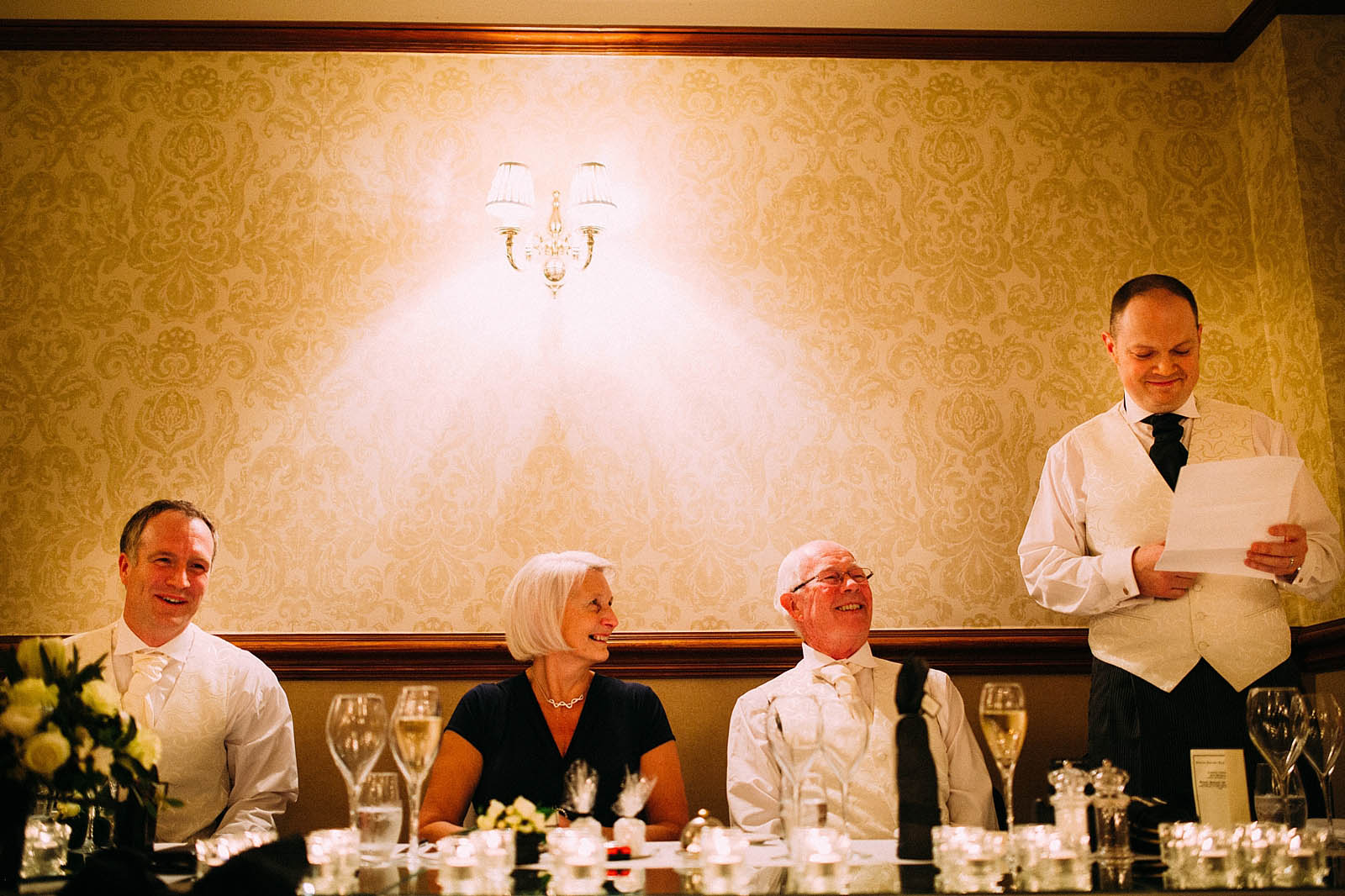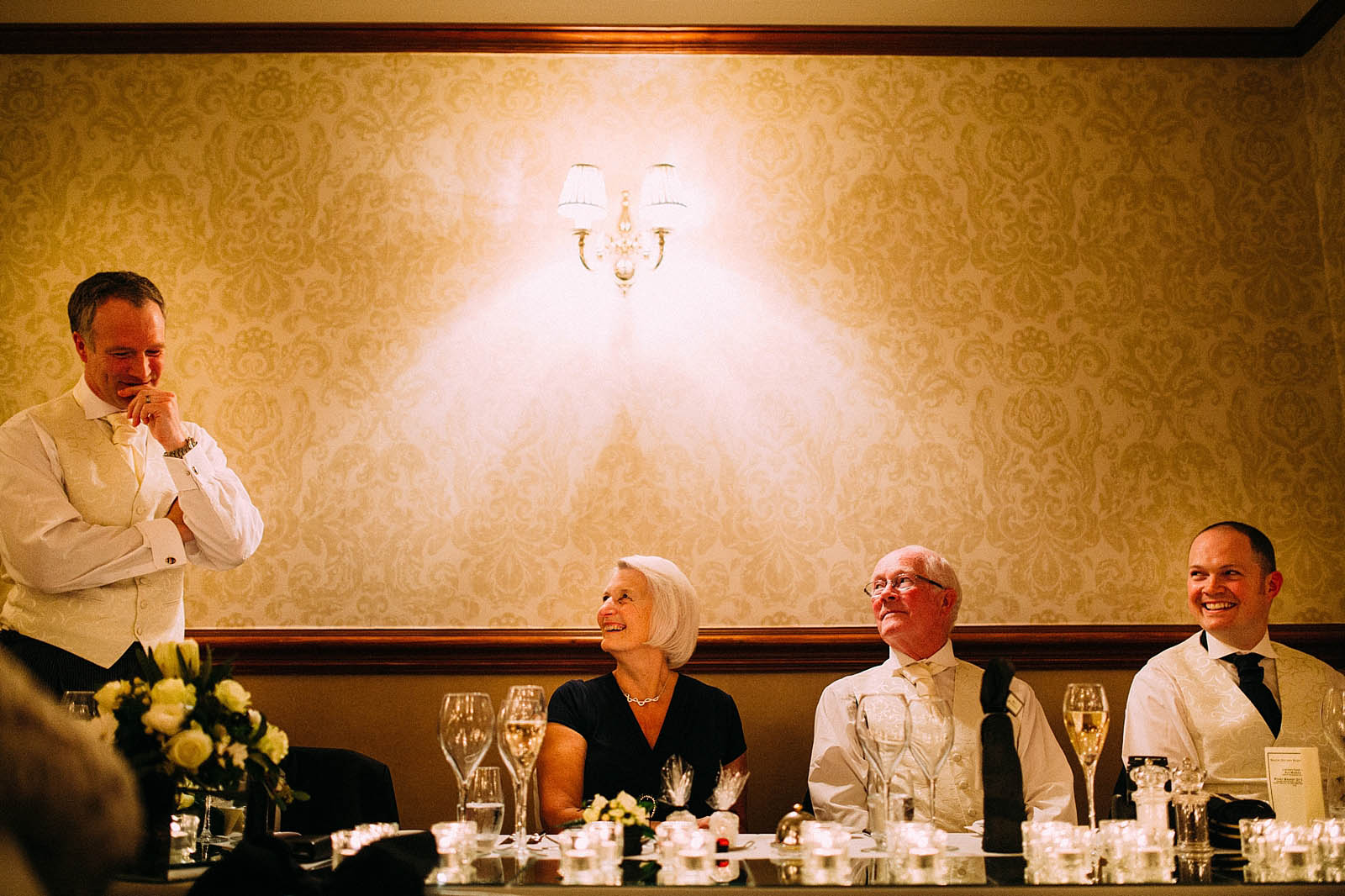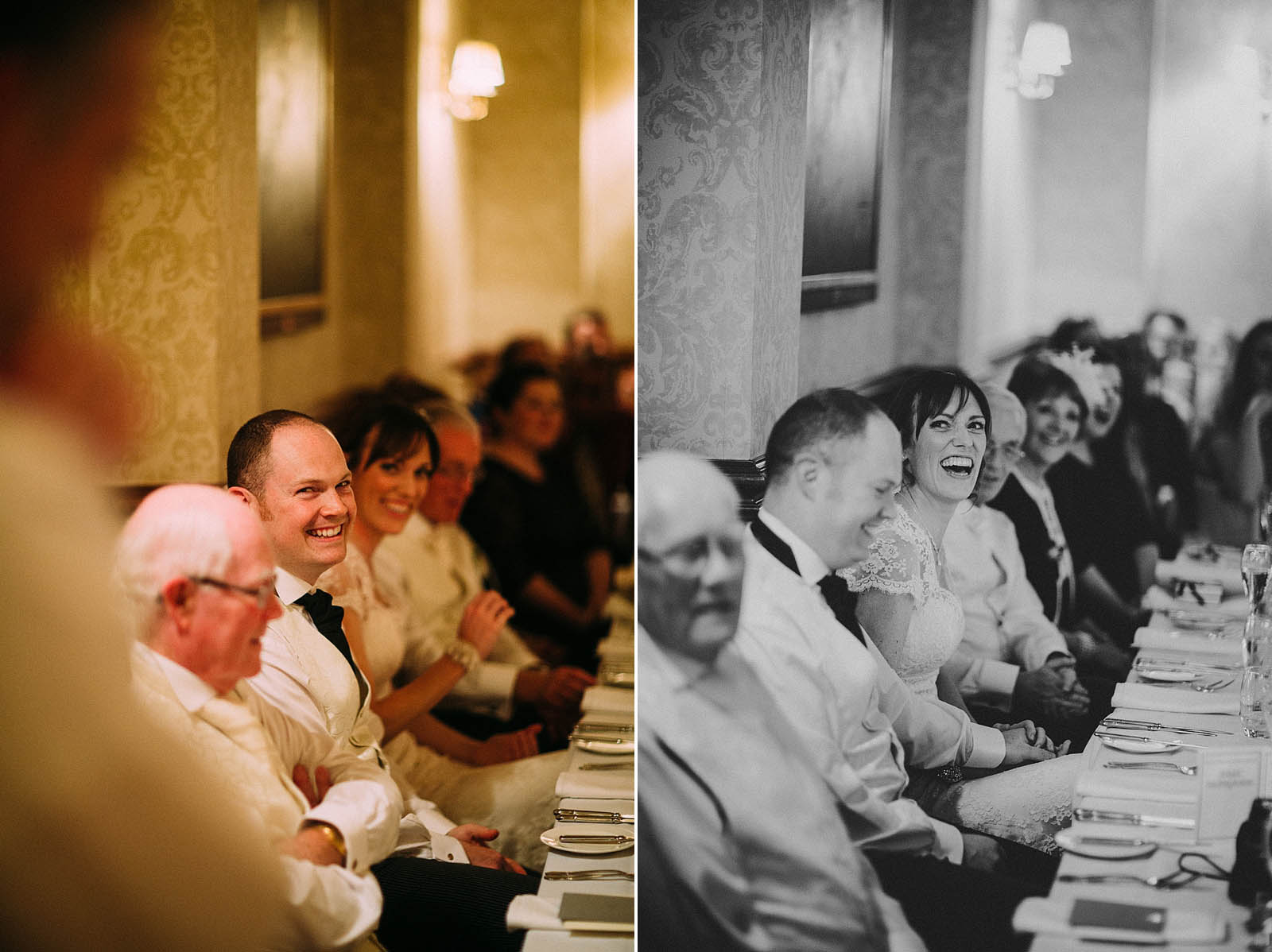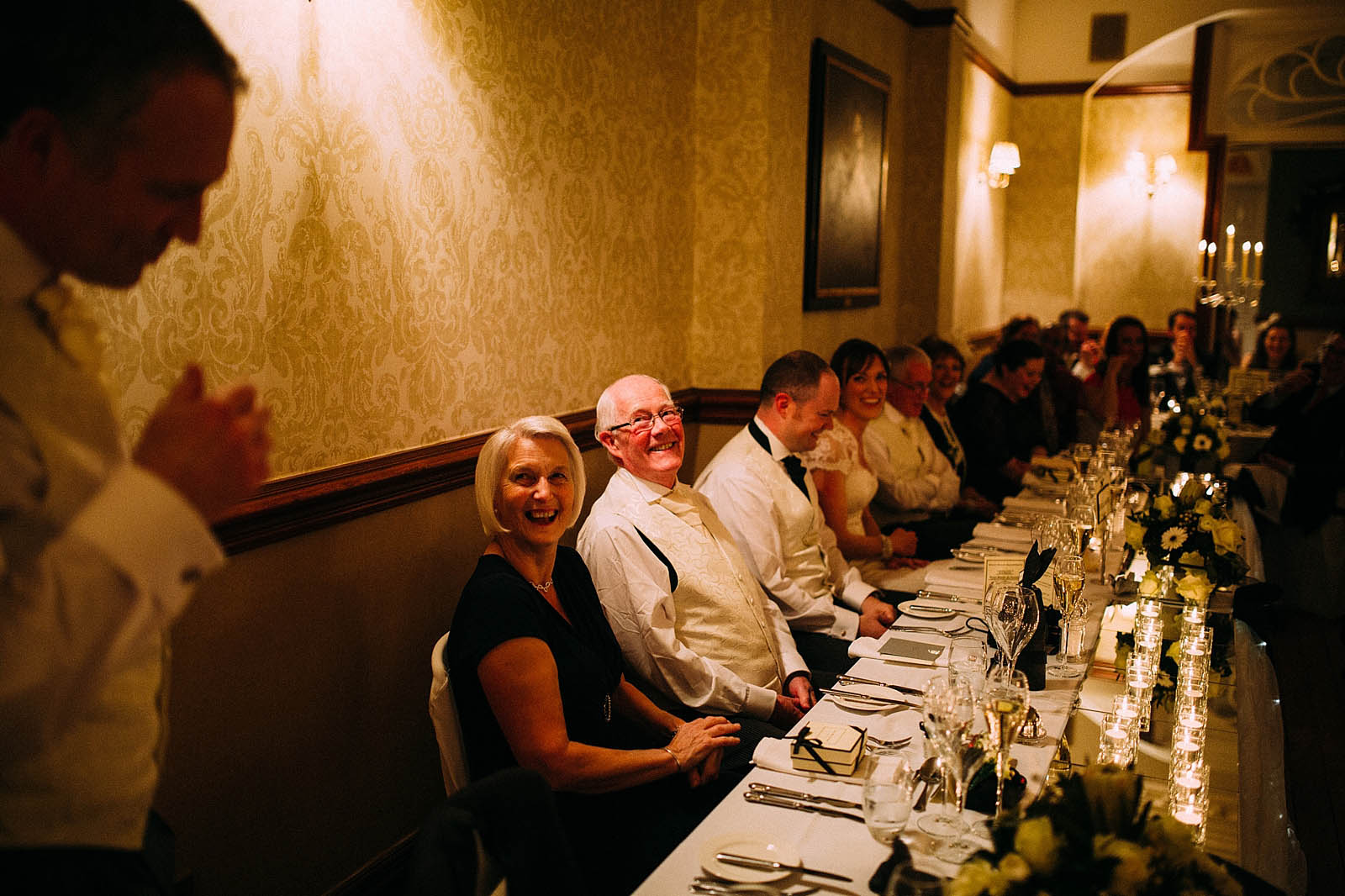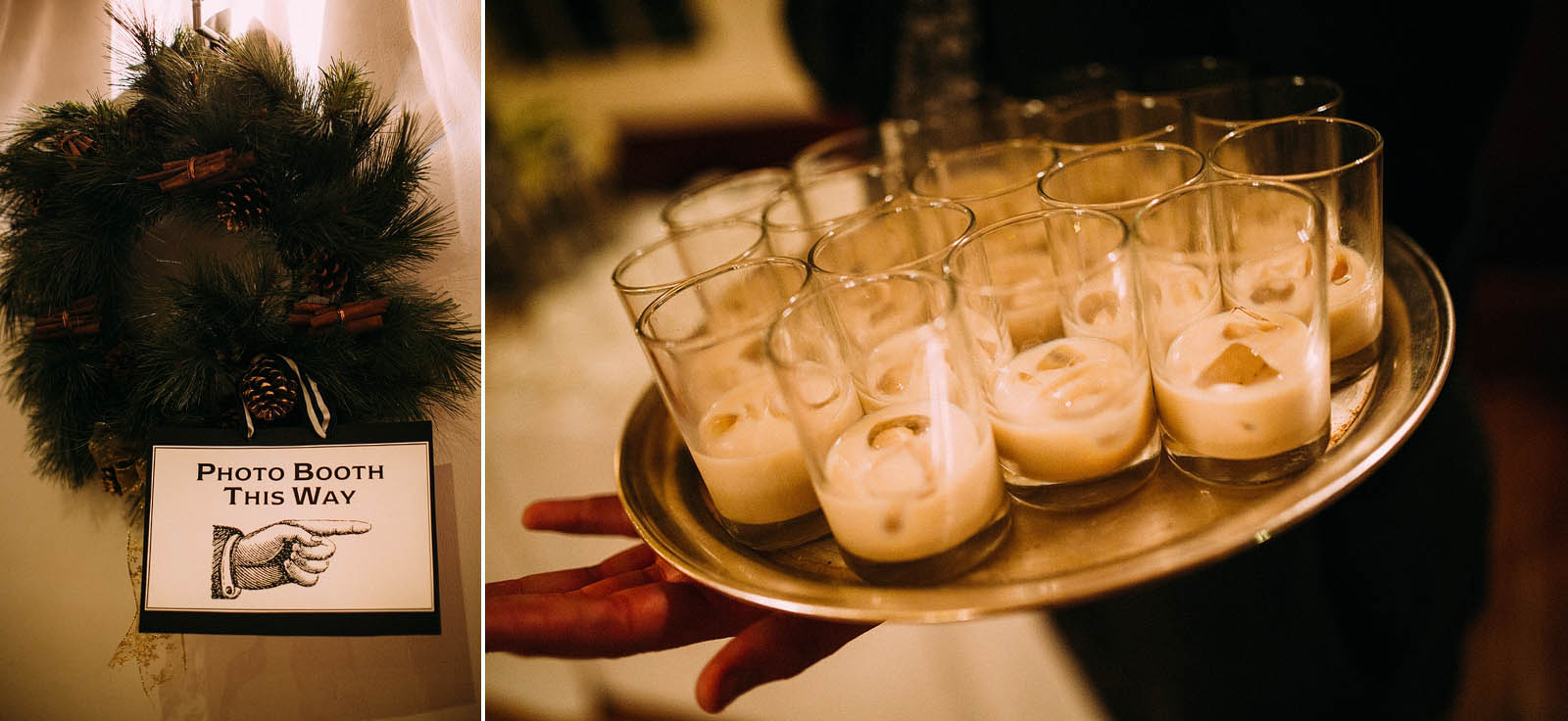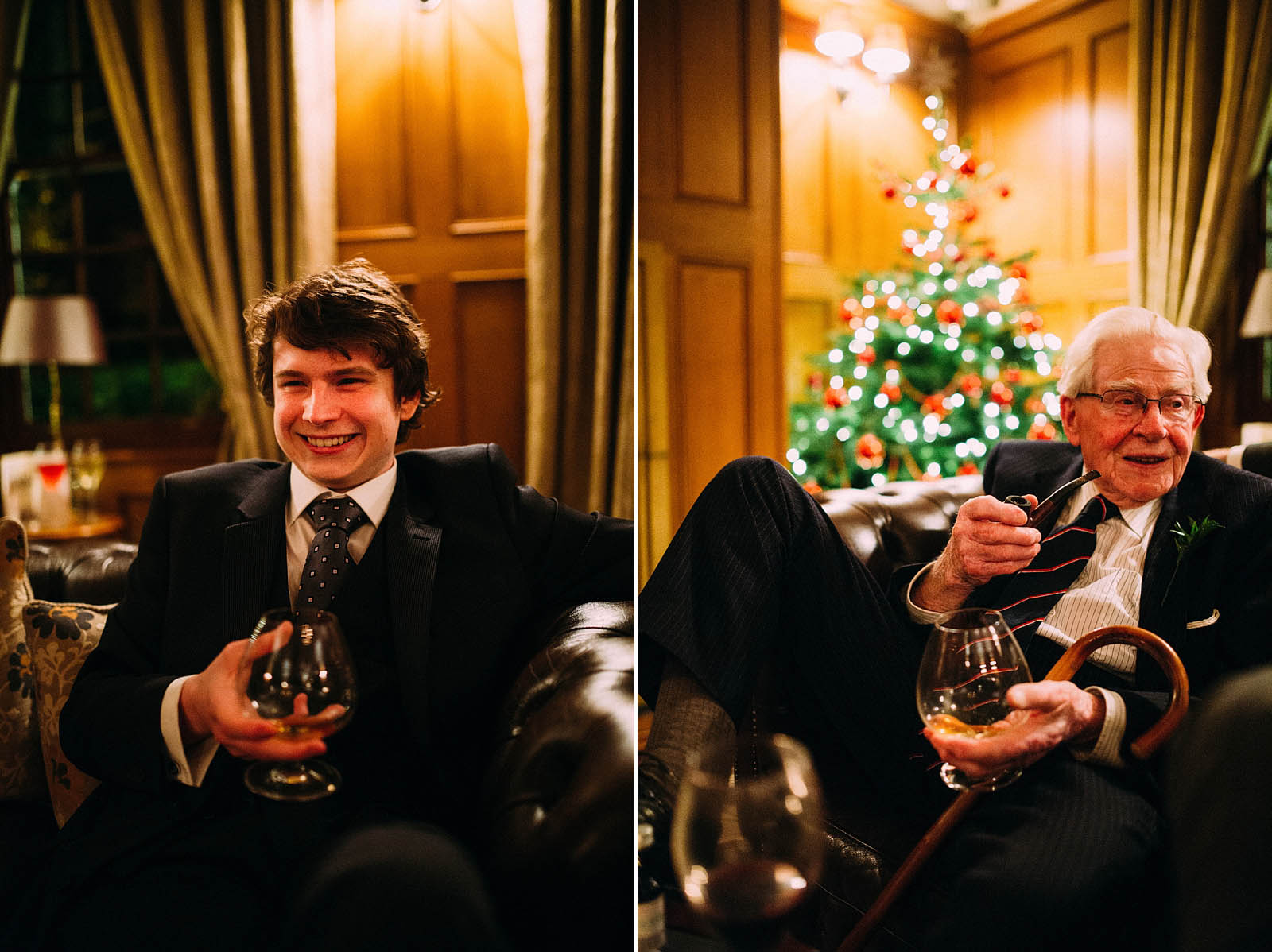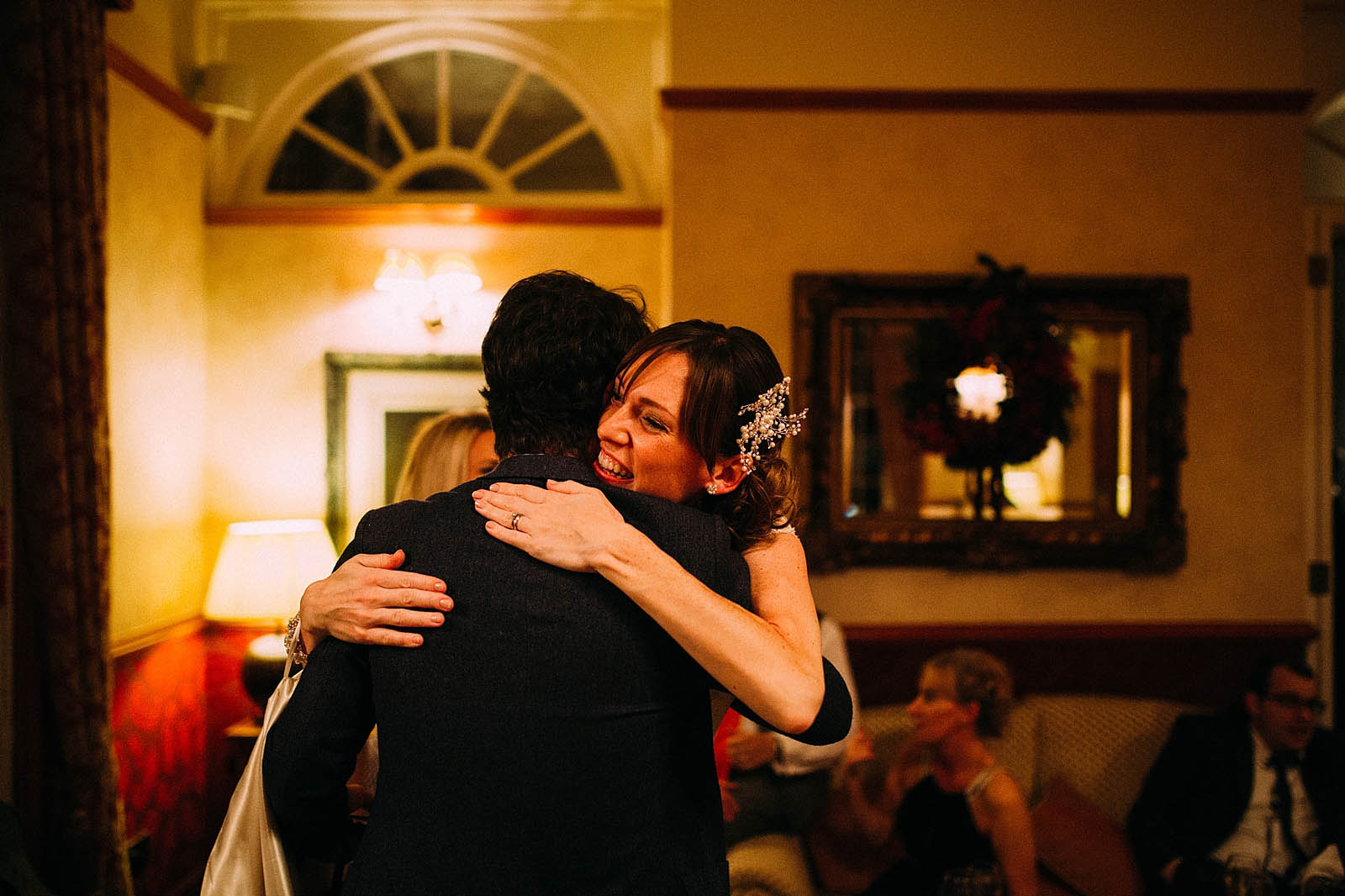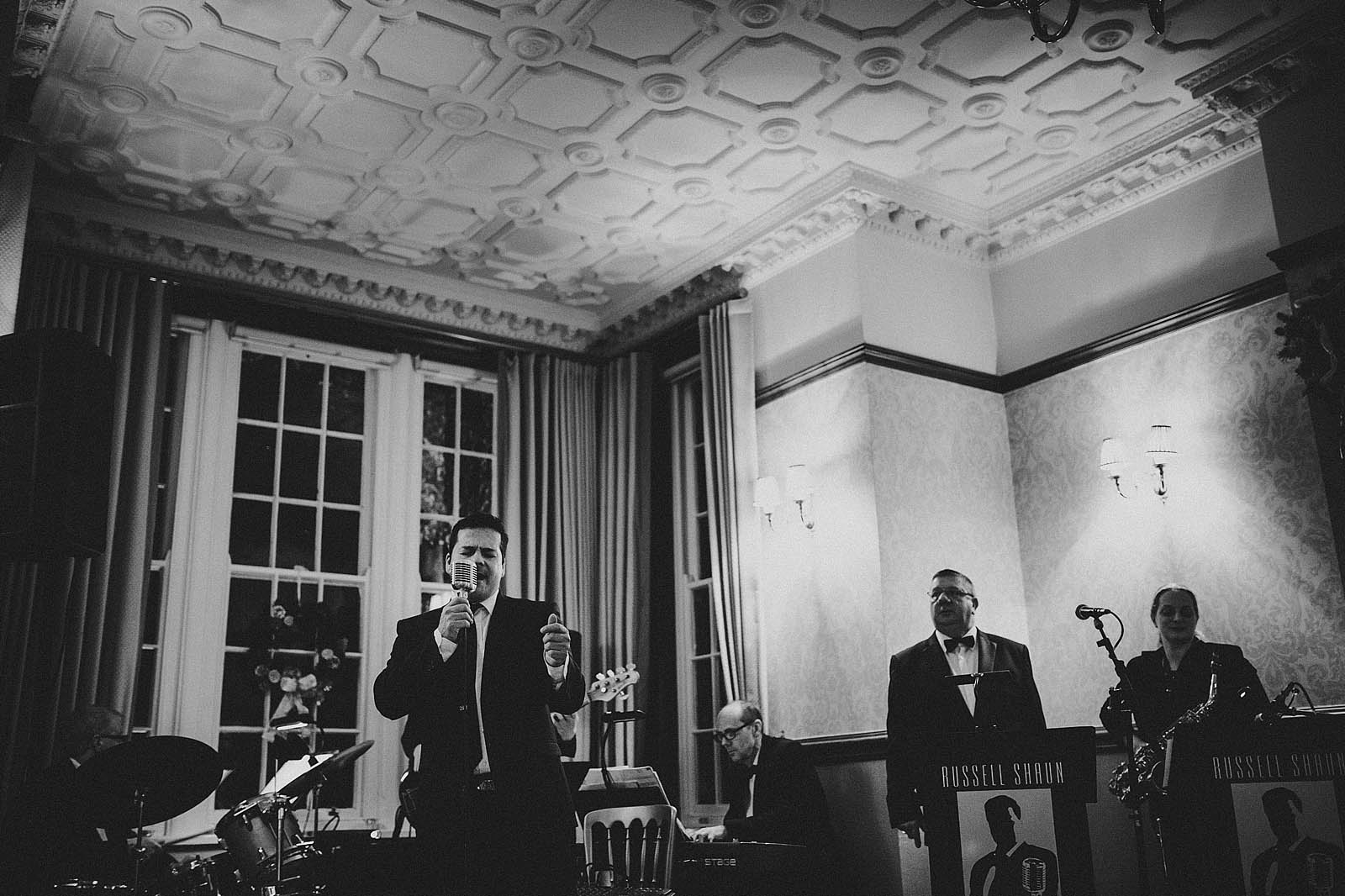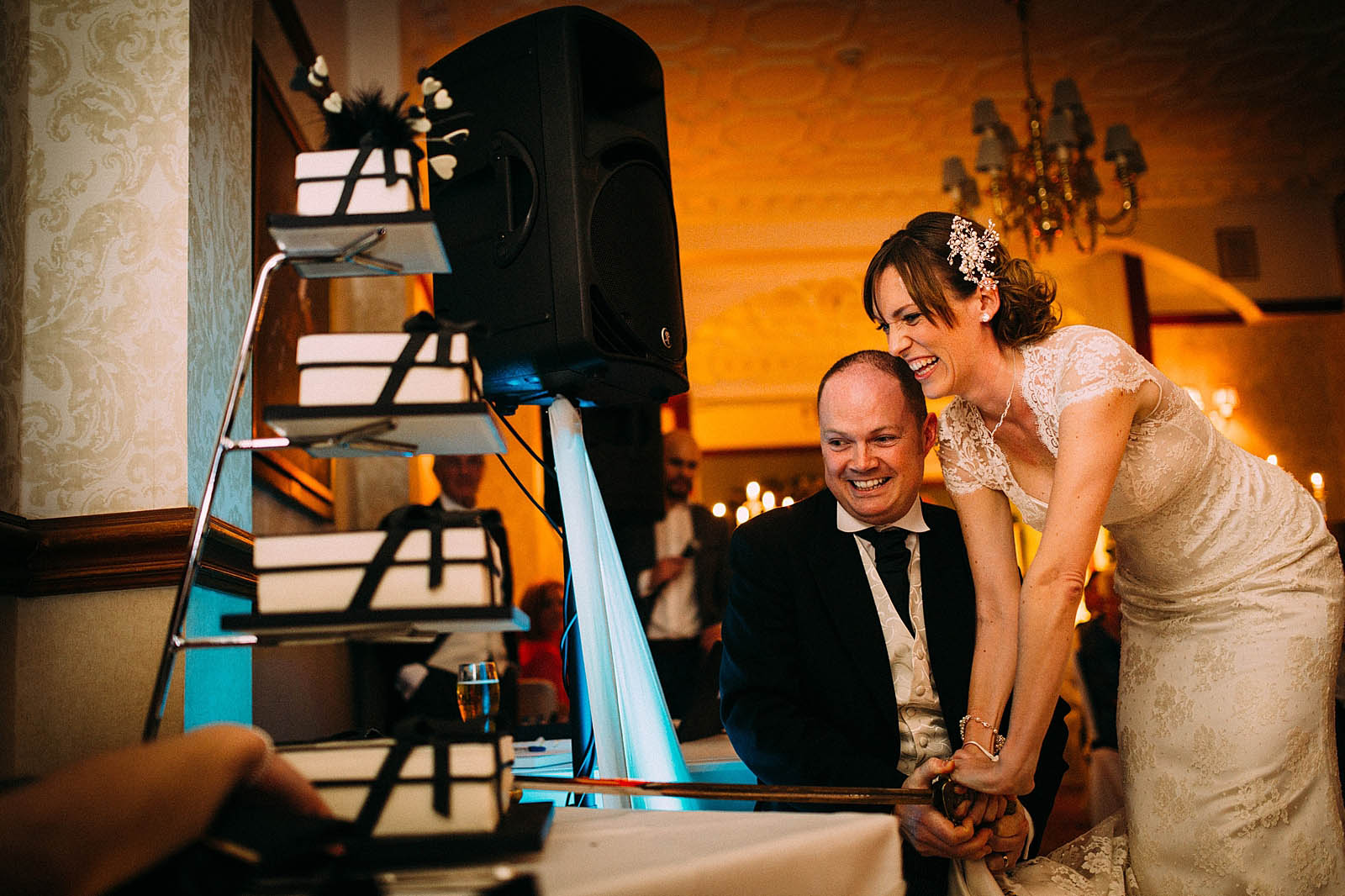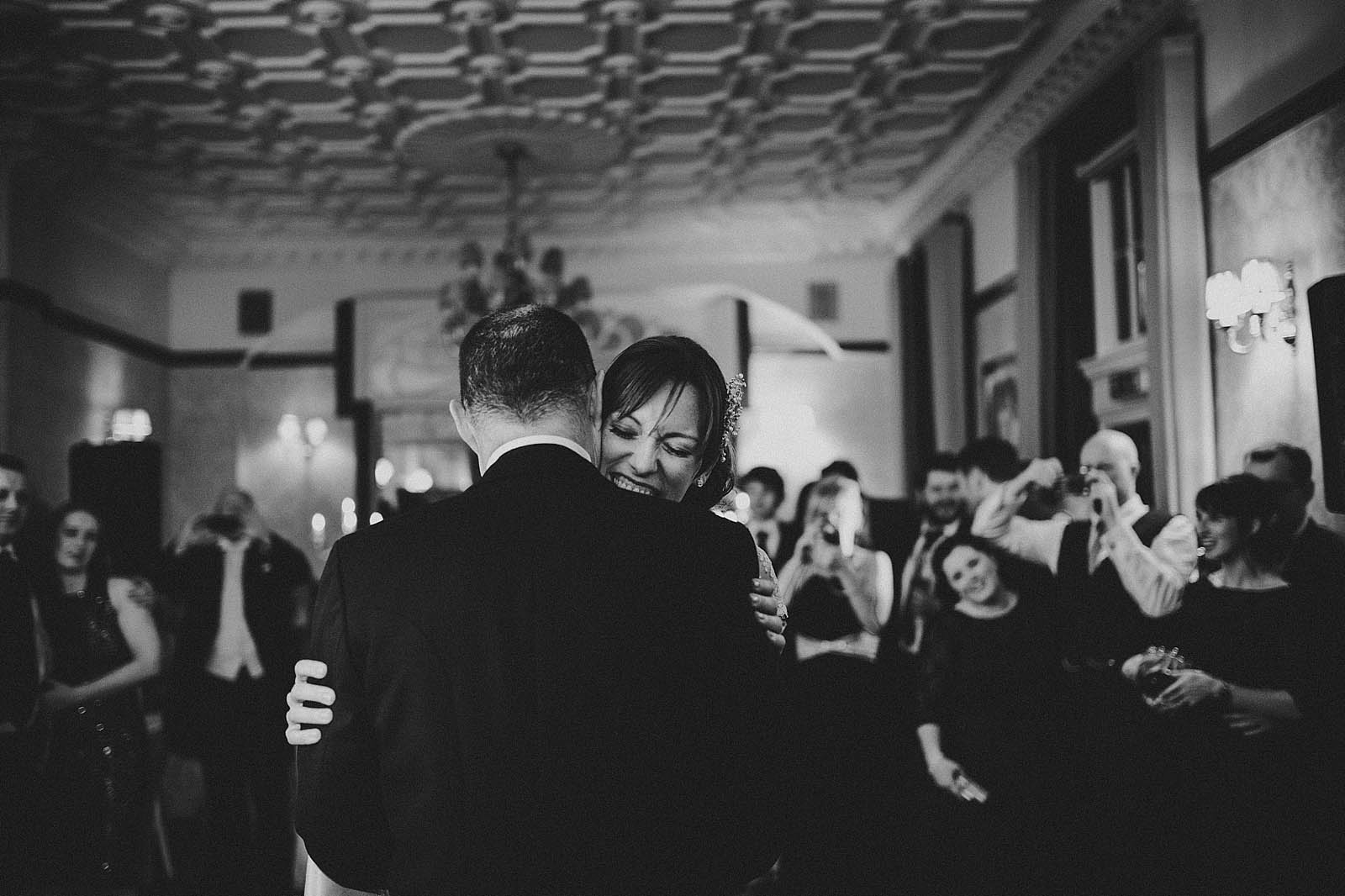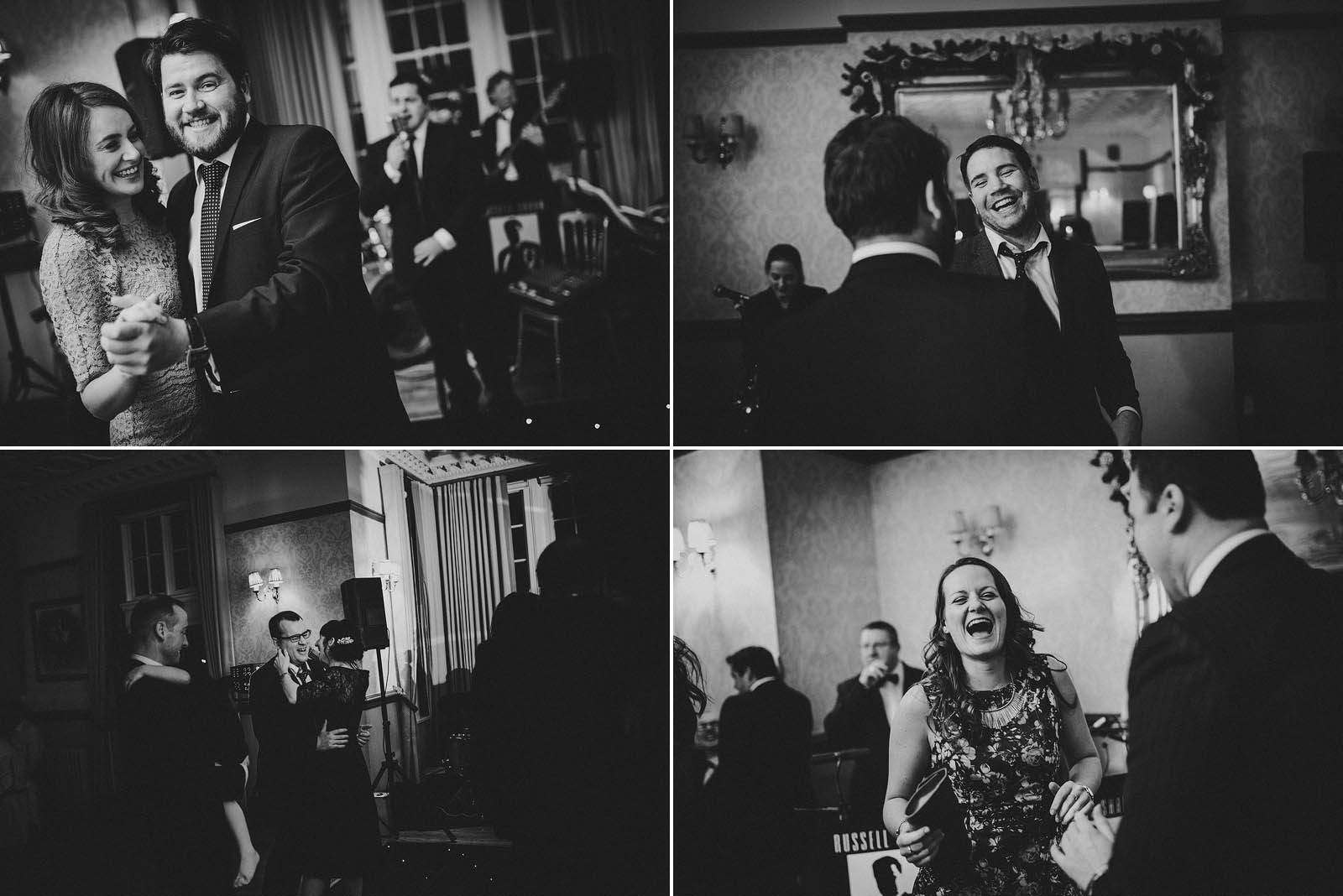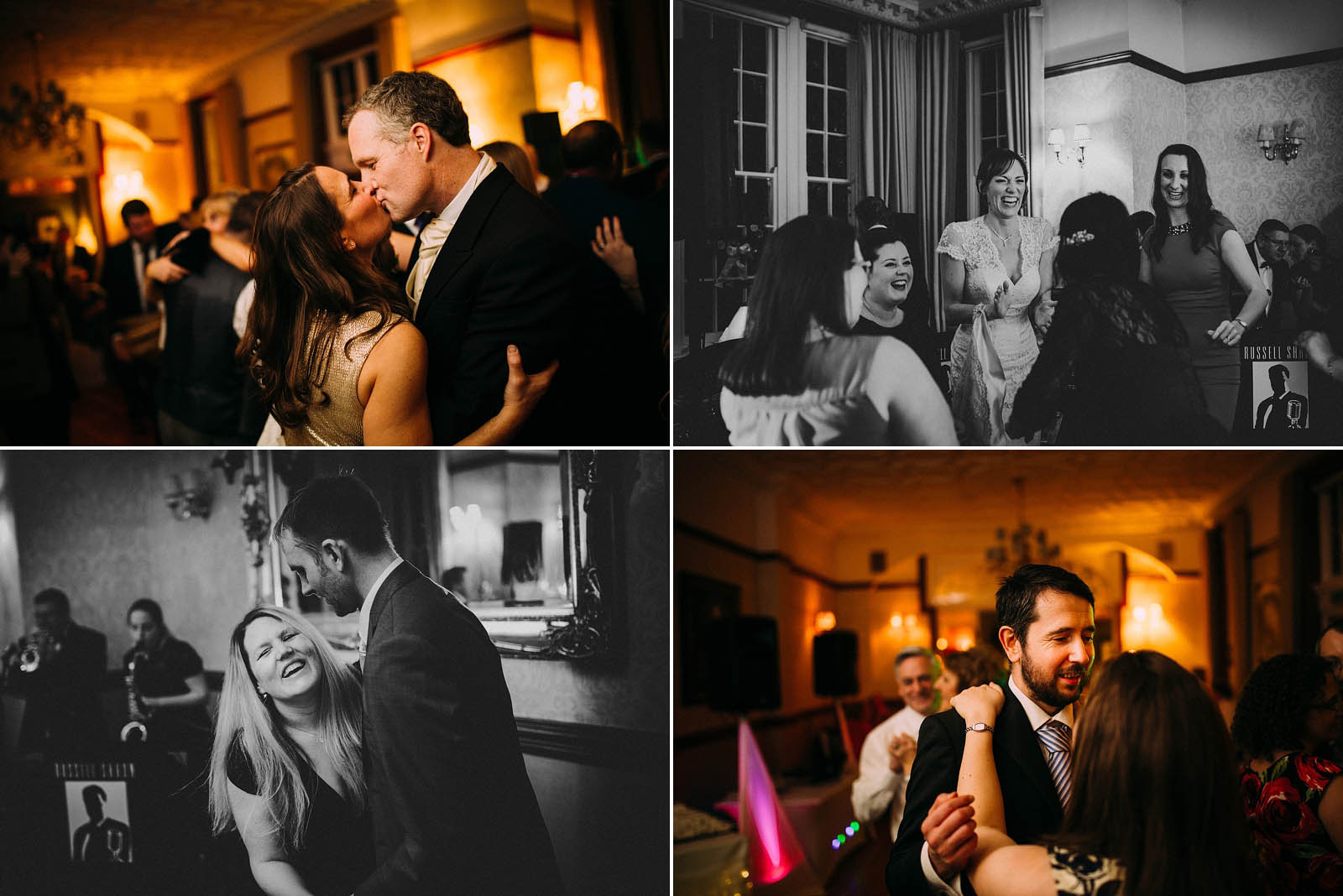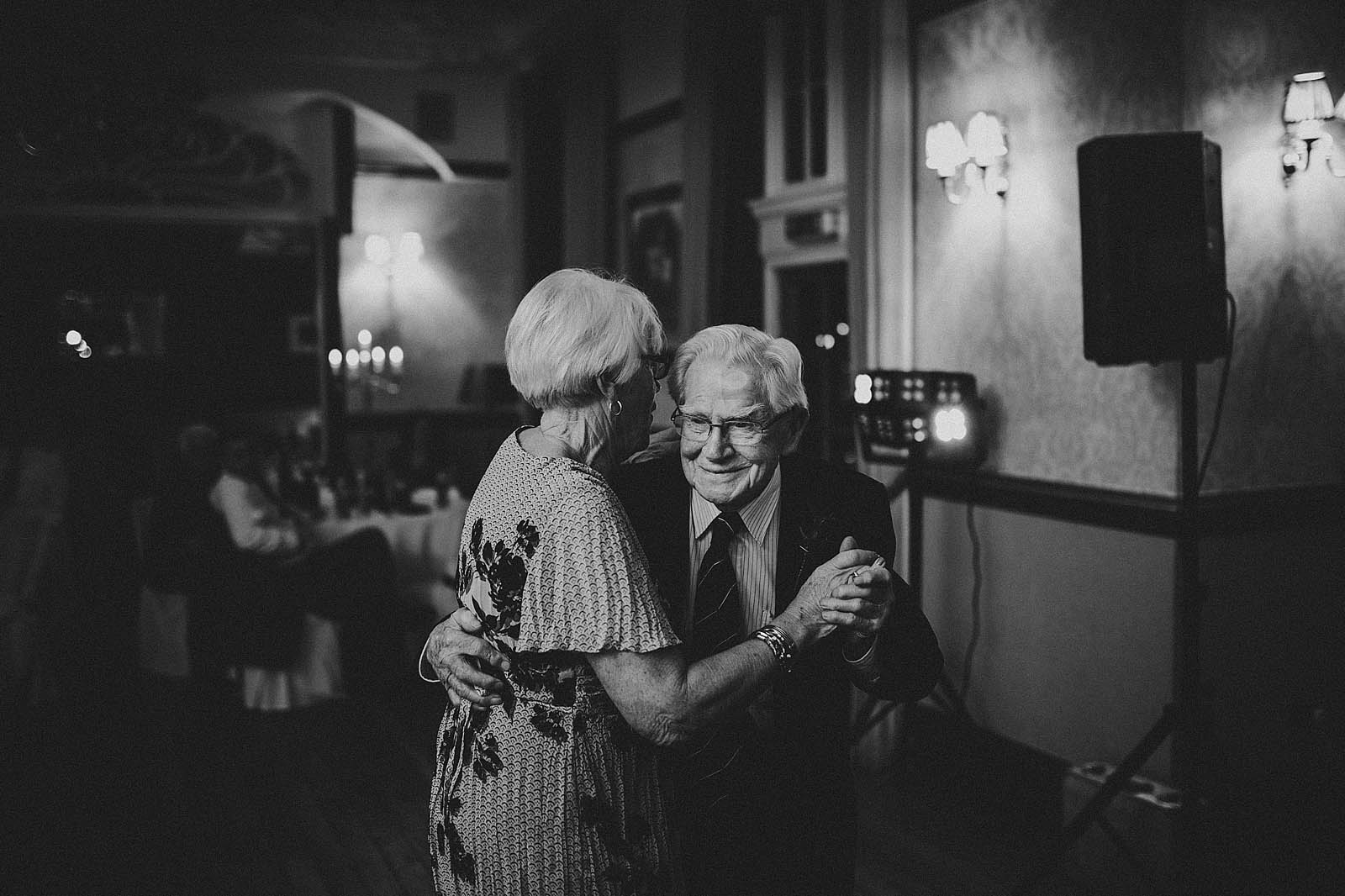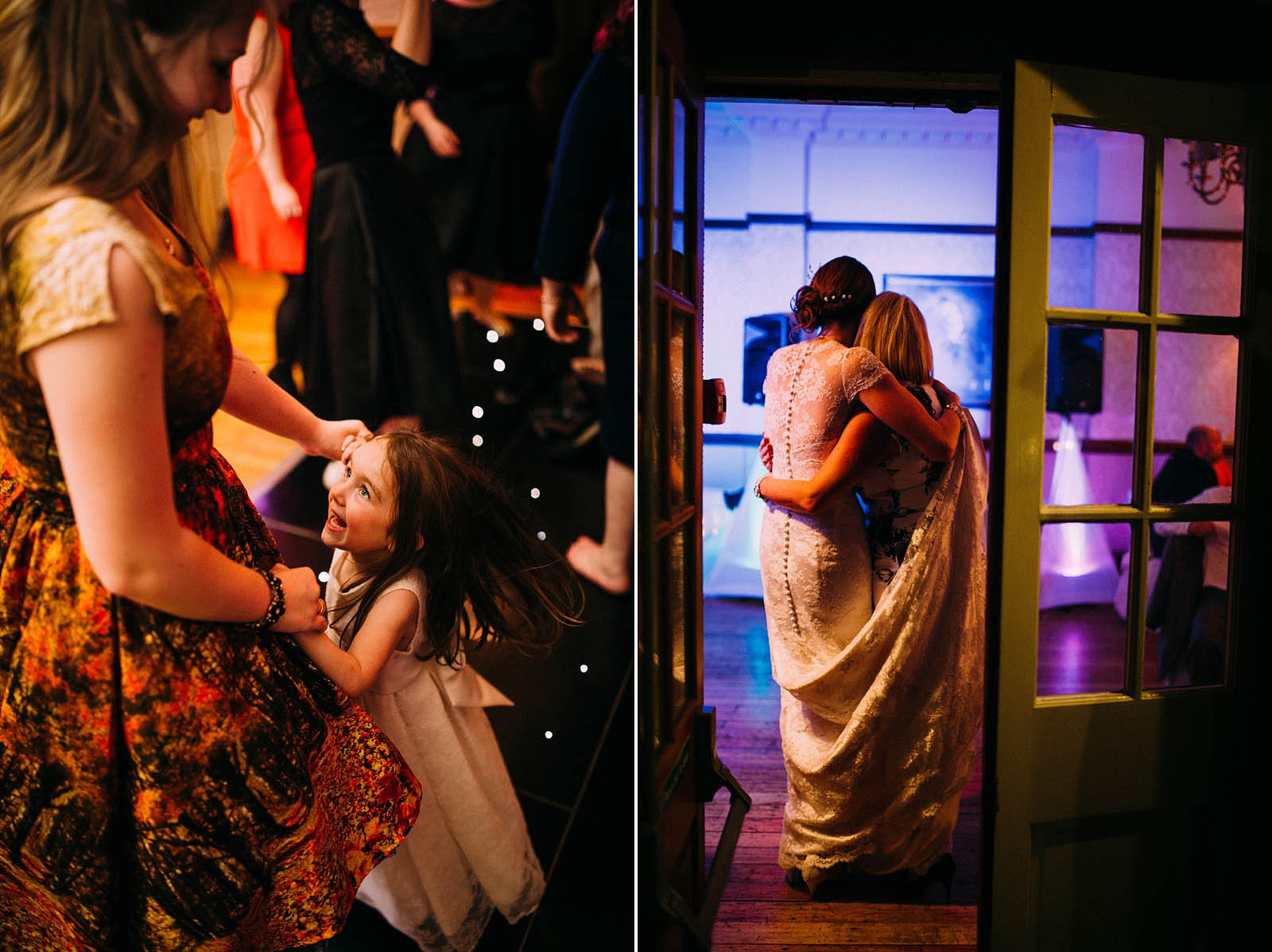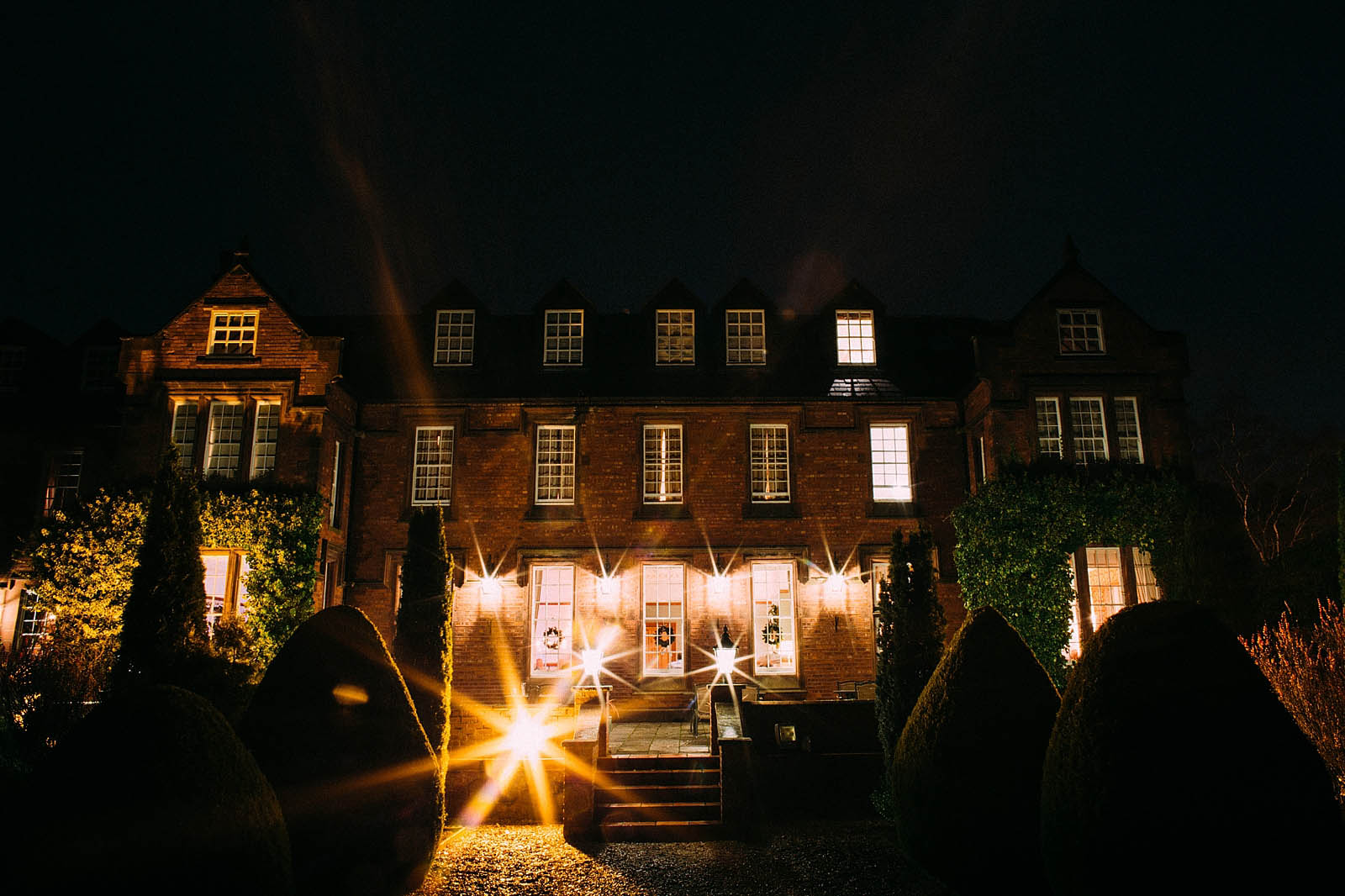 Congratulations Lindsey and Alex! xx