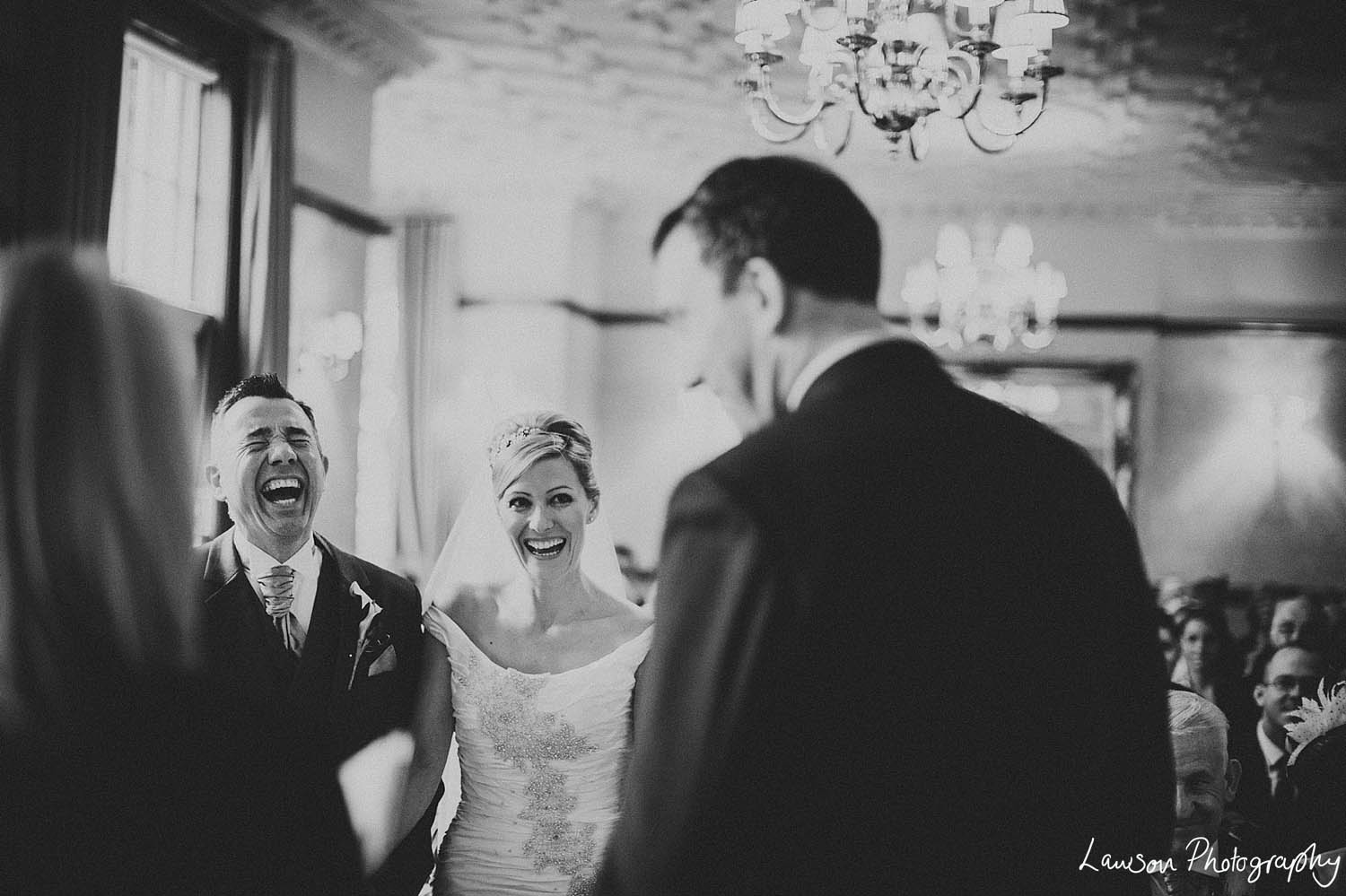 They are just AMAZING photos!!!! Capture so many laughs of our perfect day.
Emily and Simon are wonderful and so expressive.  We laughed a LOT, and so did everyone else.  I've never heard a better reading in the ceremony, I think the pictures of Simon's face pretty much sum it up!  Another of my favourite moments was just after getting hitched, when Emily asked Simon if she looked like Diana Ross.  For the record, she didn't, she looked amazing.
We love Nunsmere, and we were so glad they managed to spend some time in the lovely gardens despite the occasional torrential down pour (it's supposed to be good luck!).  A really wonderful wedding.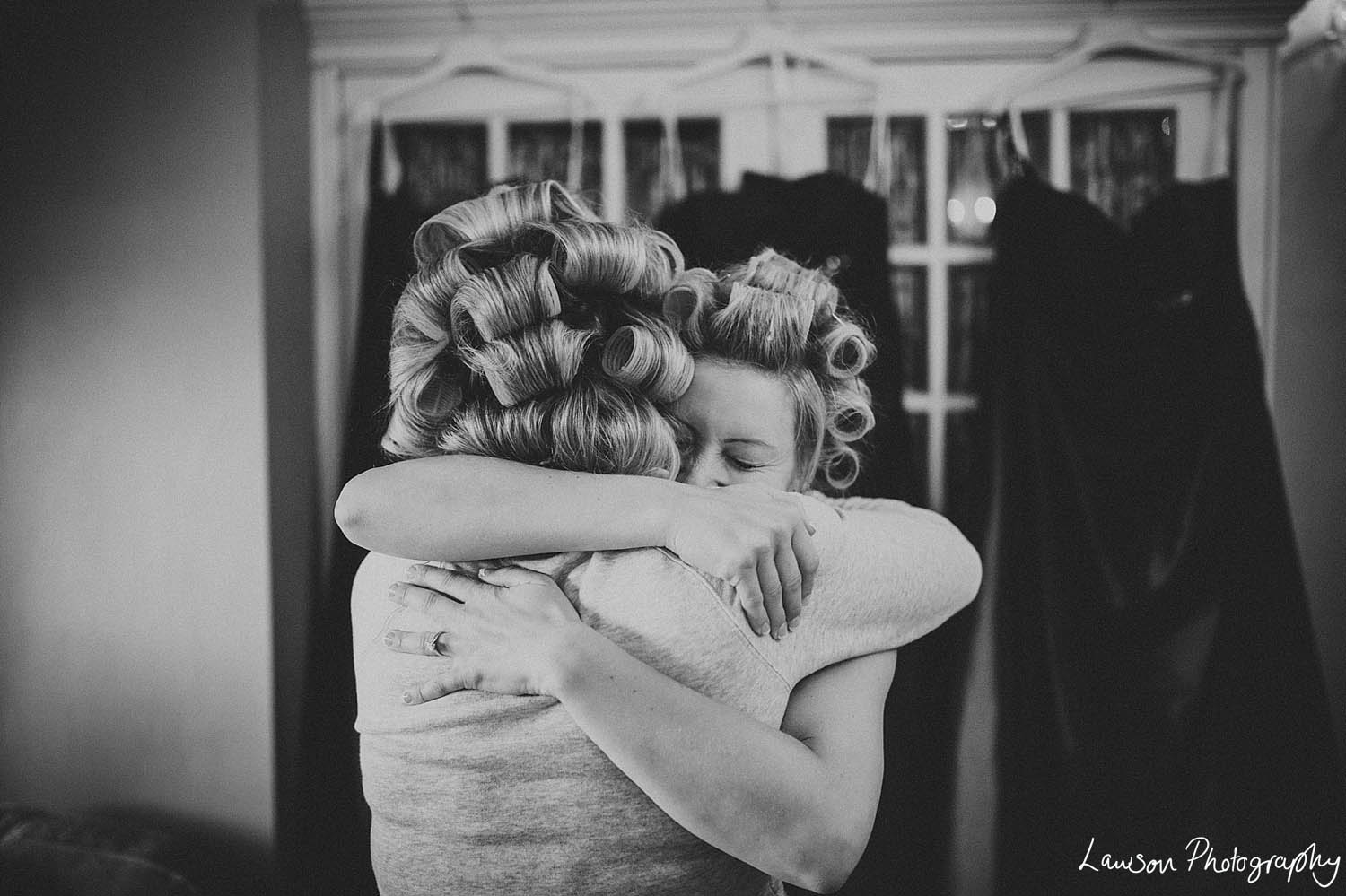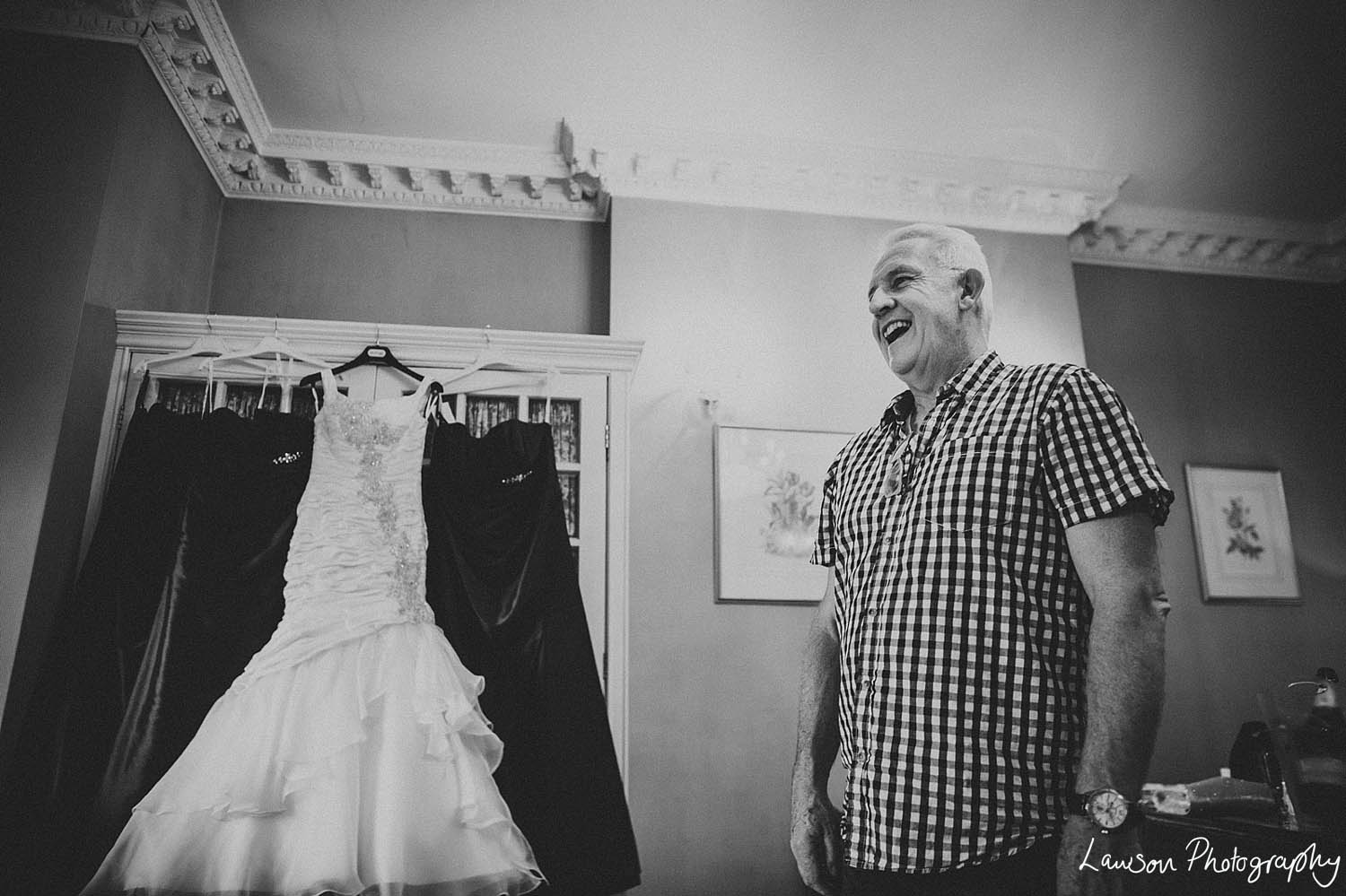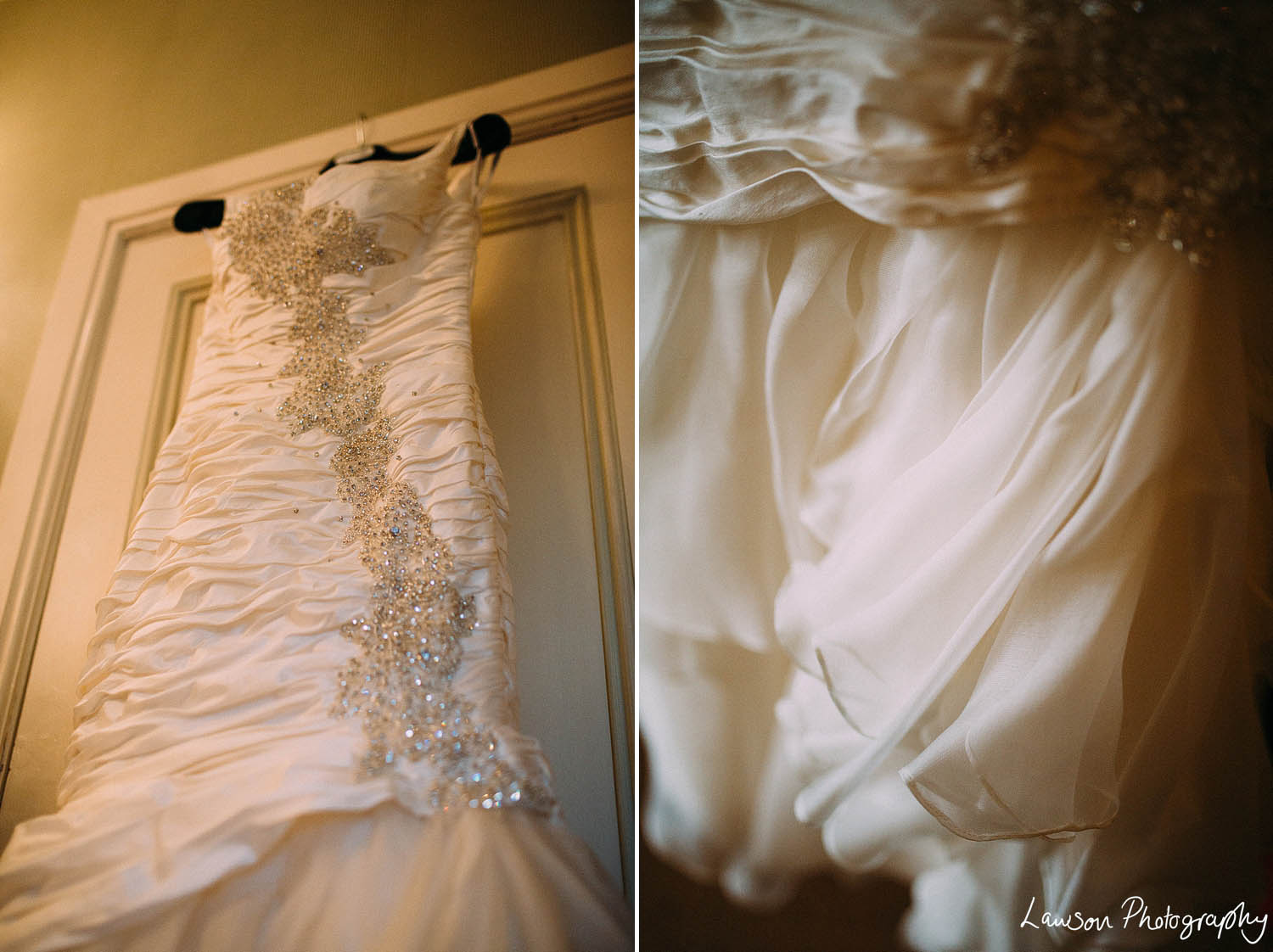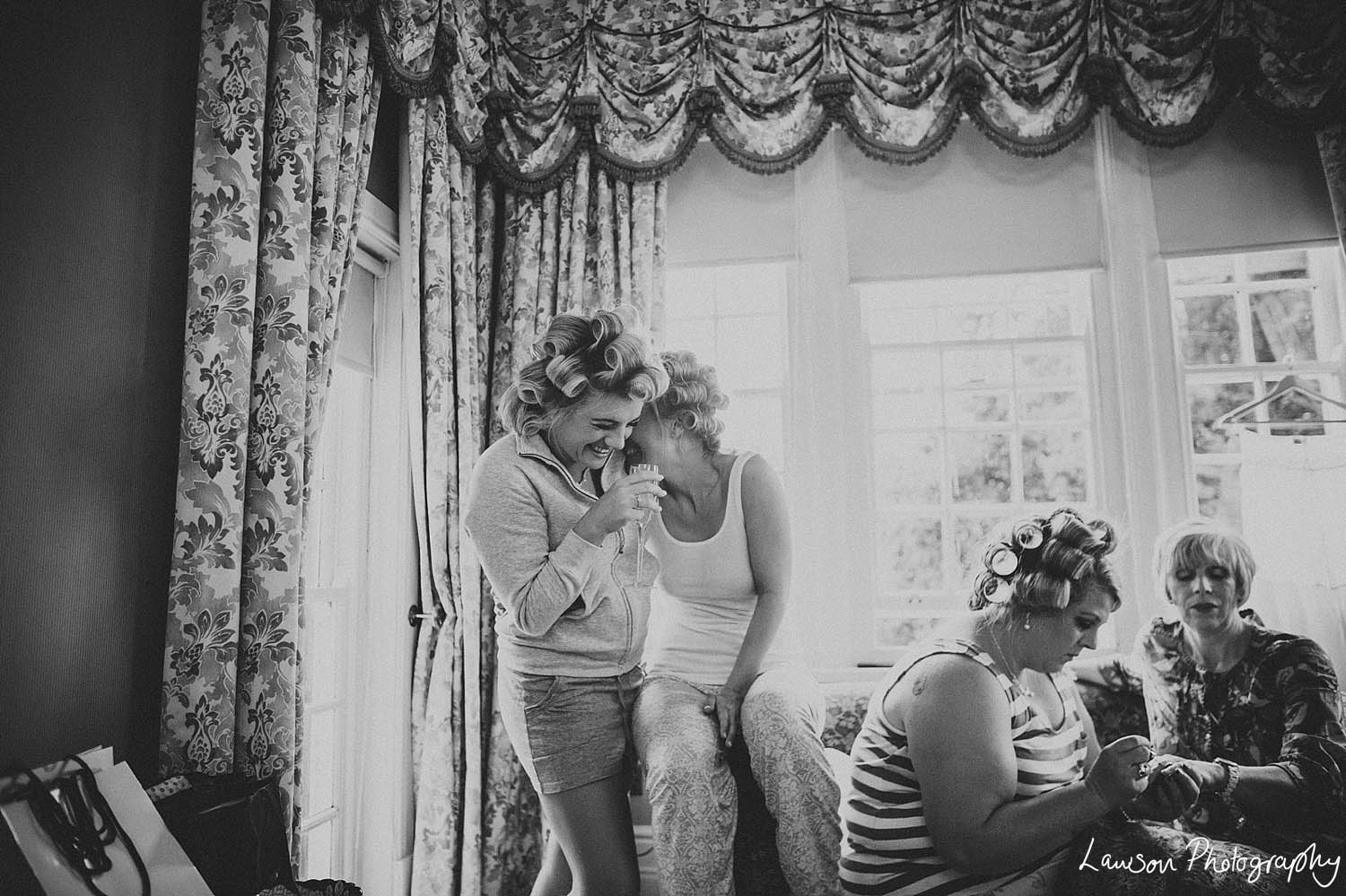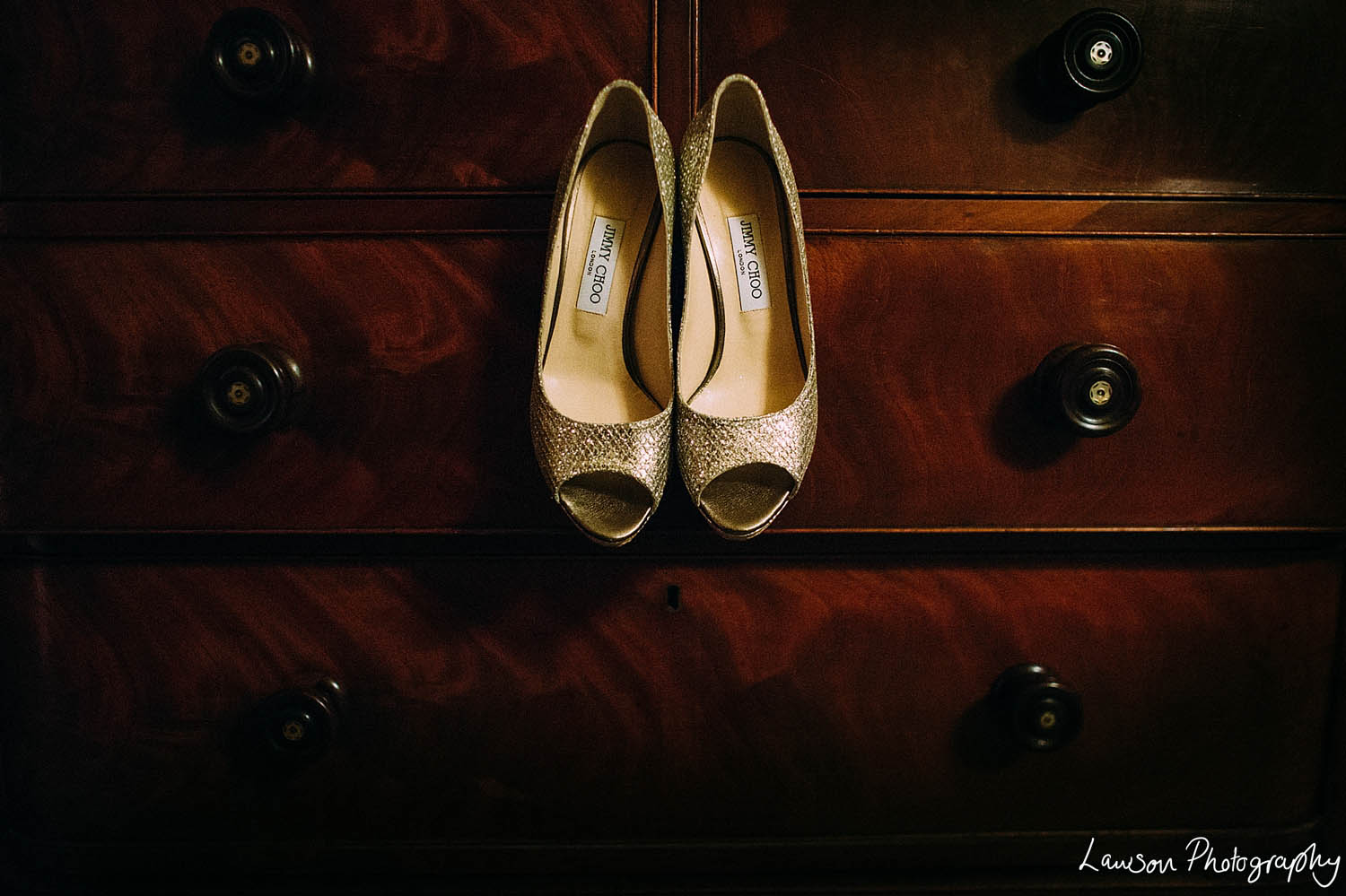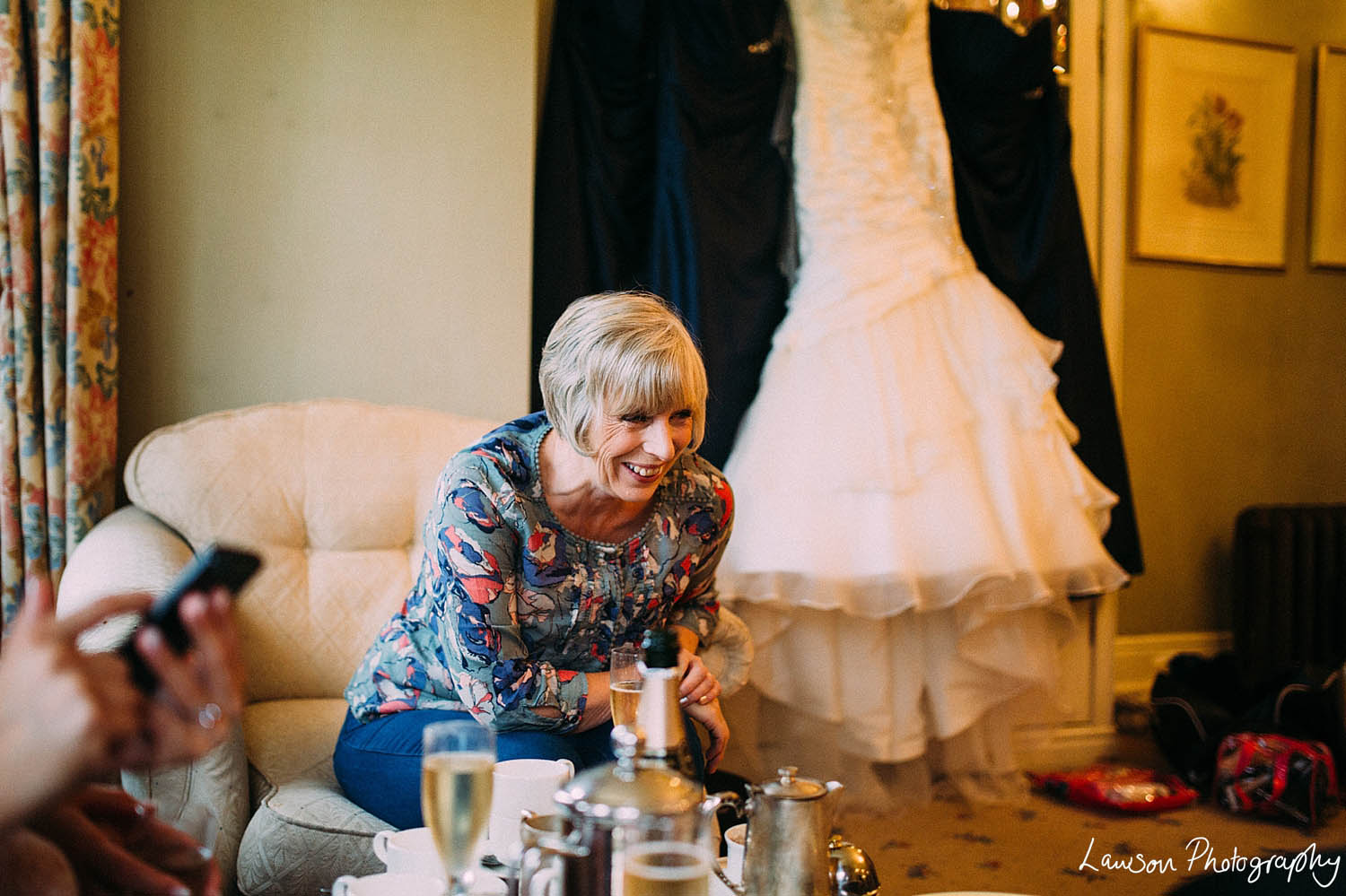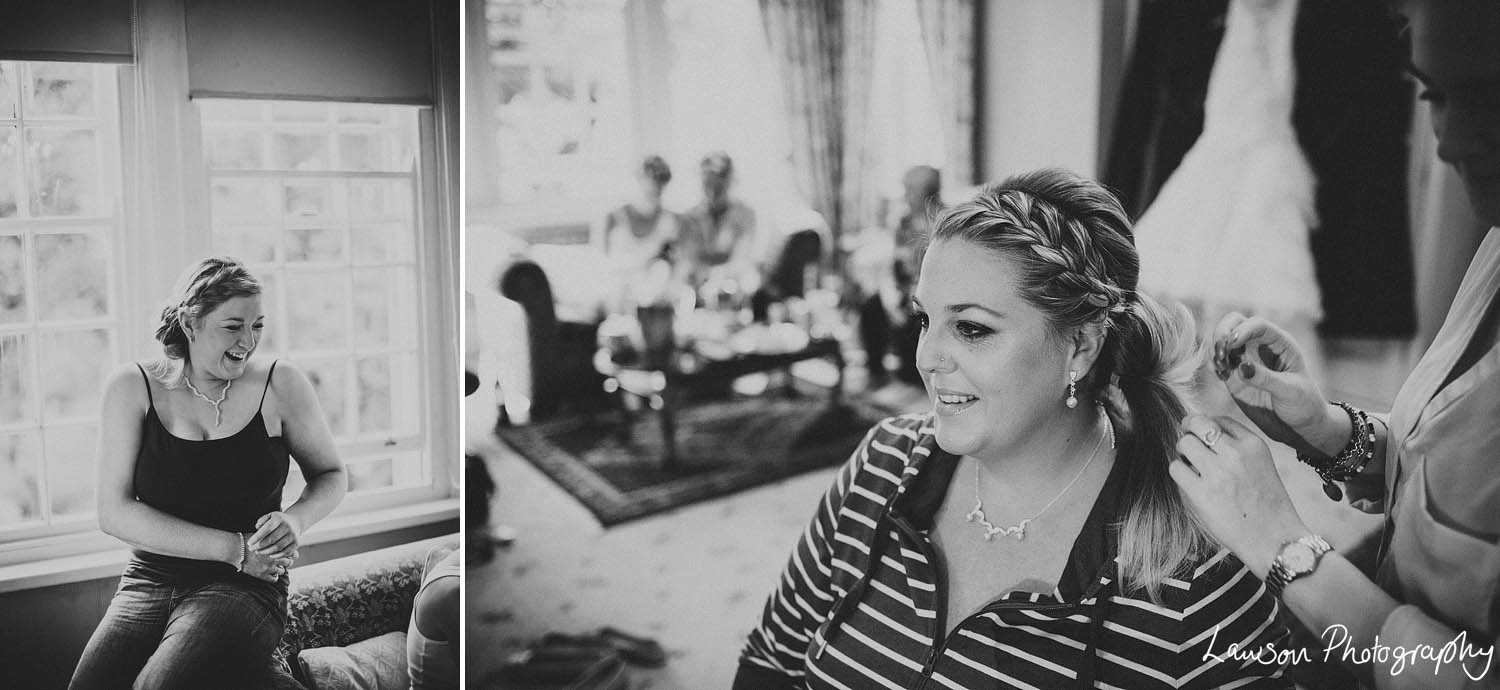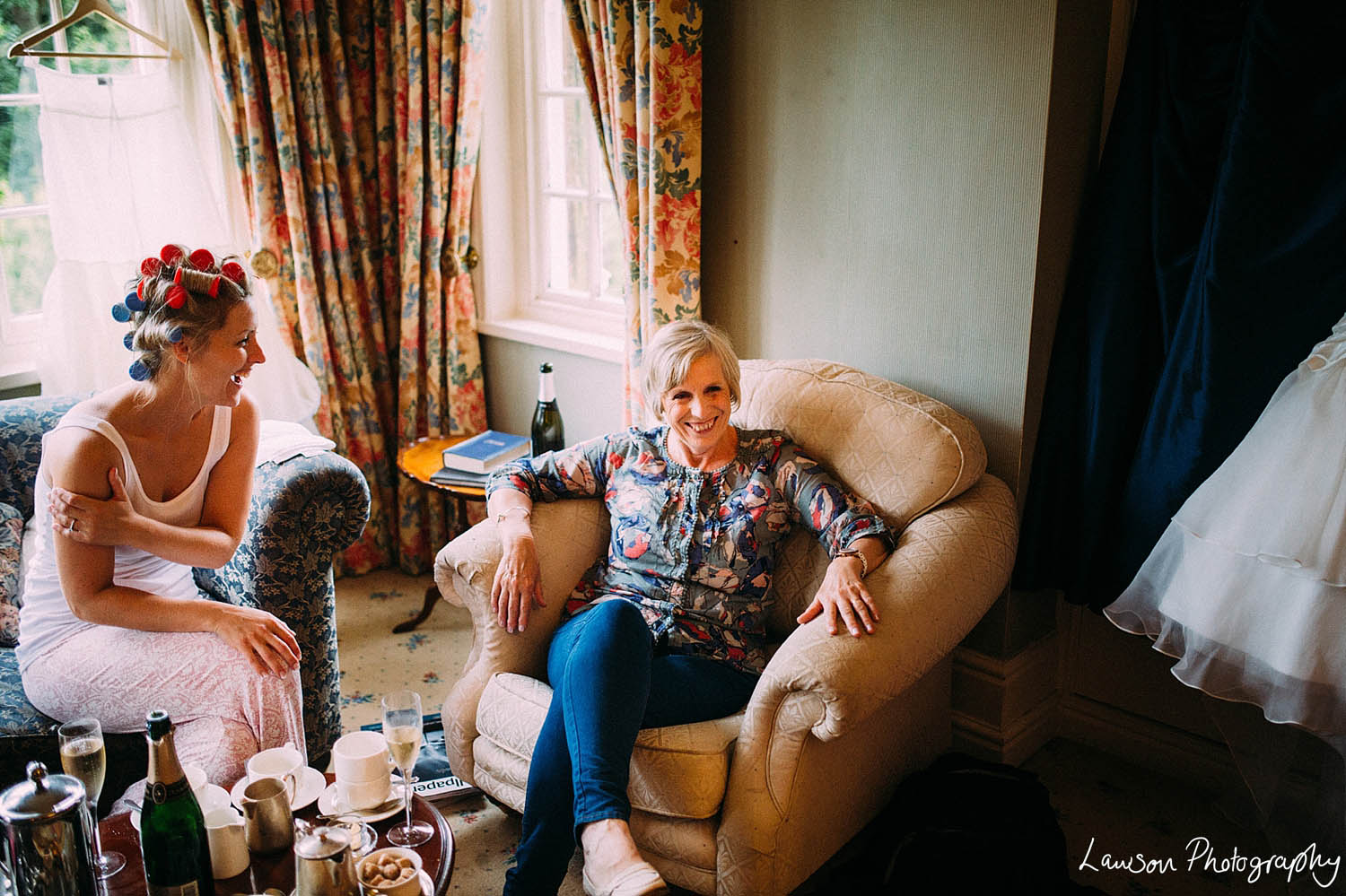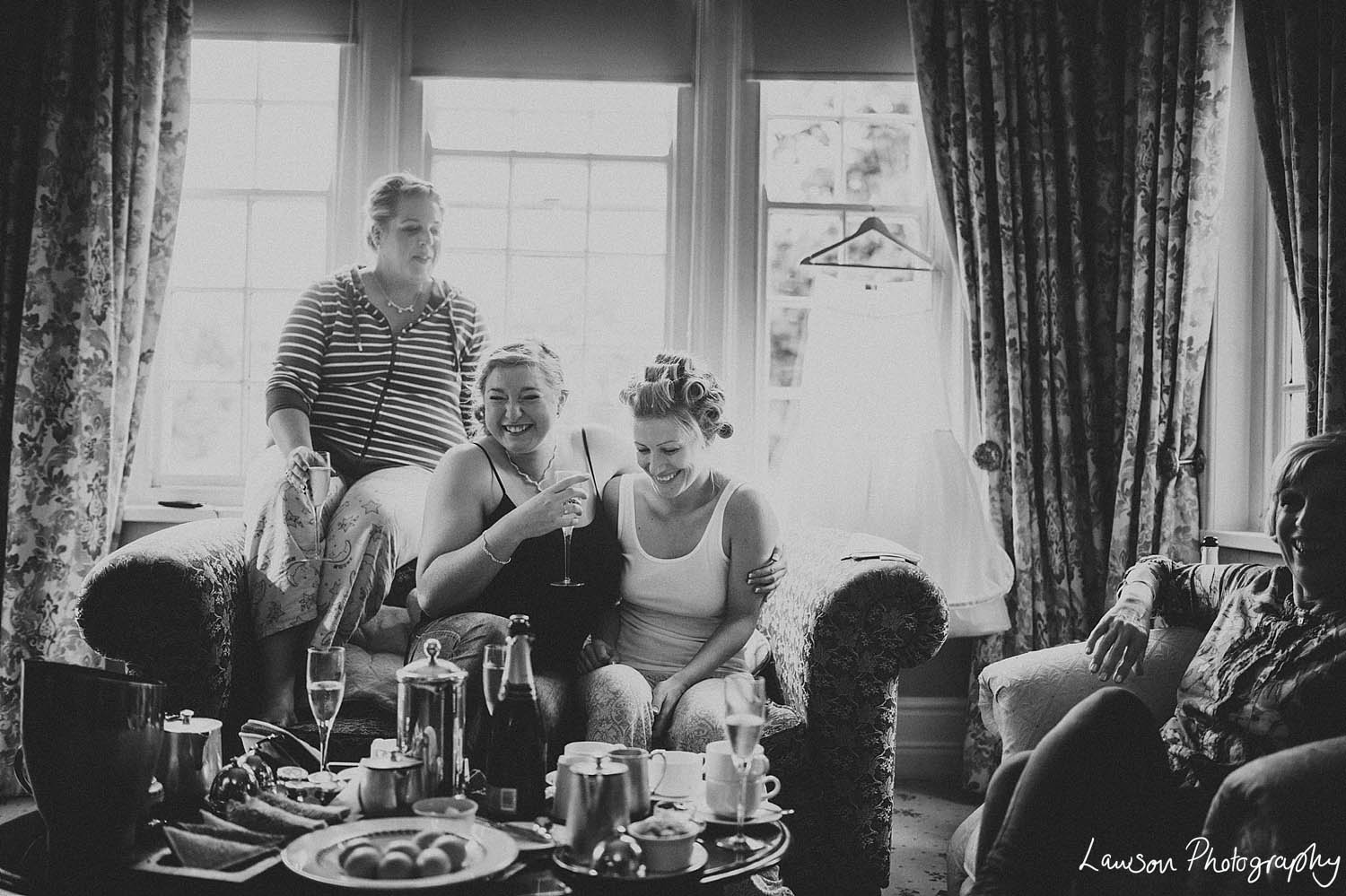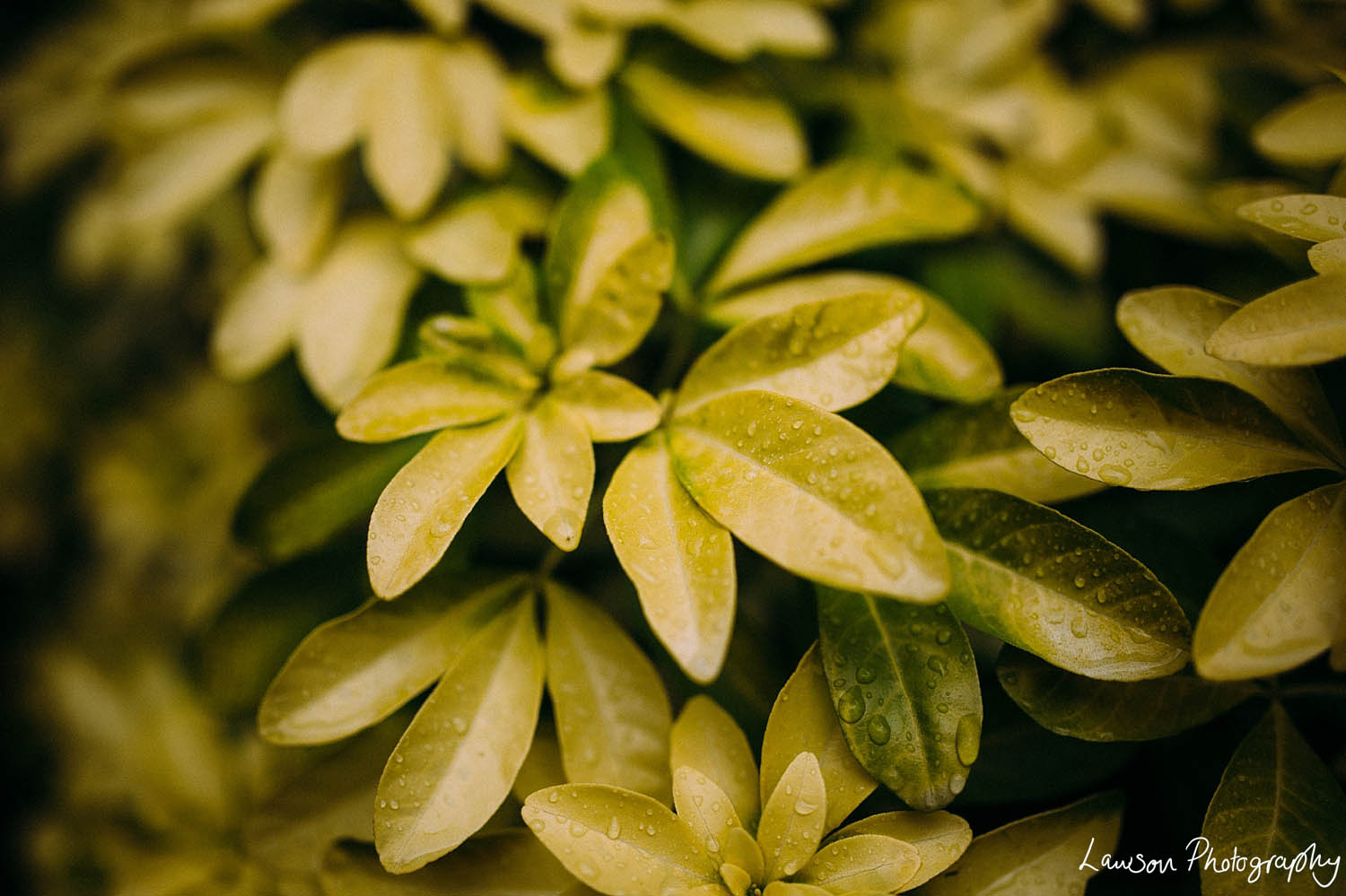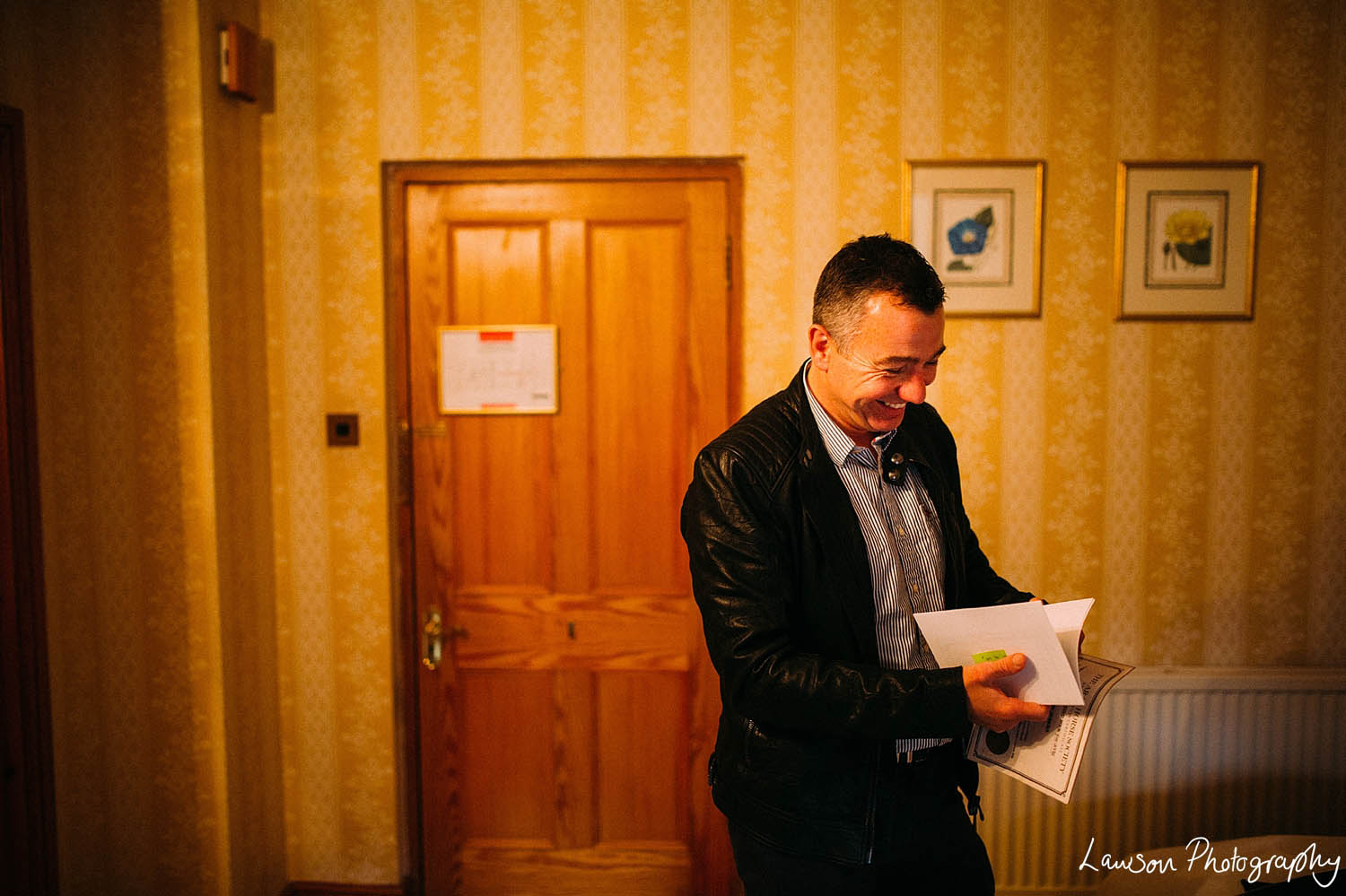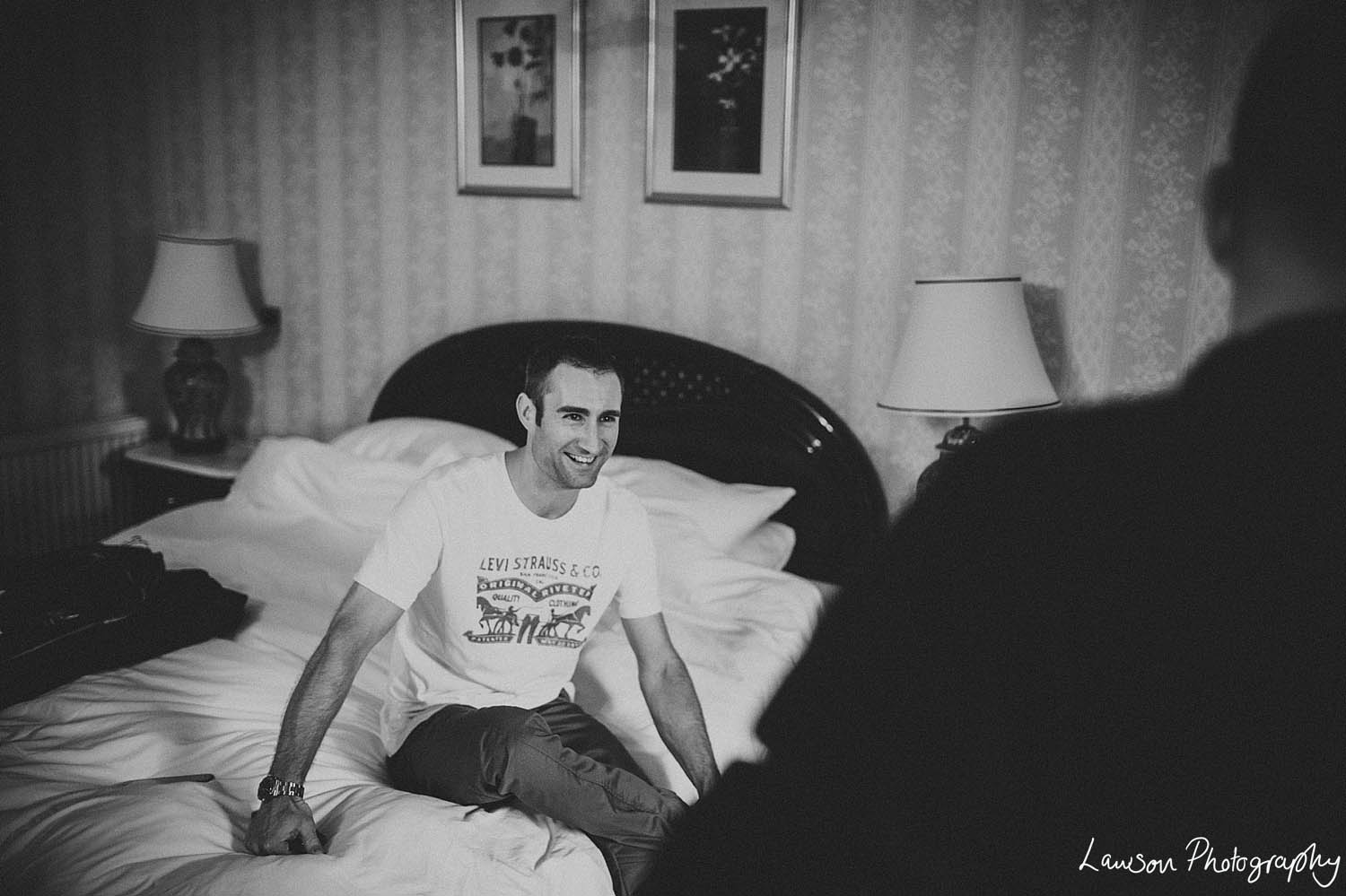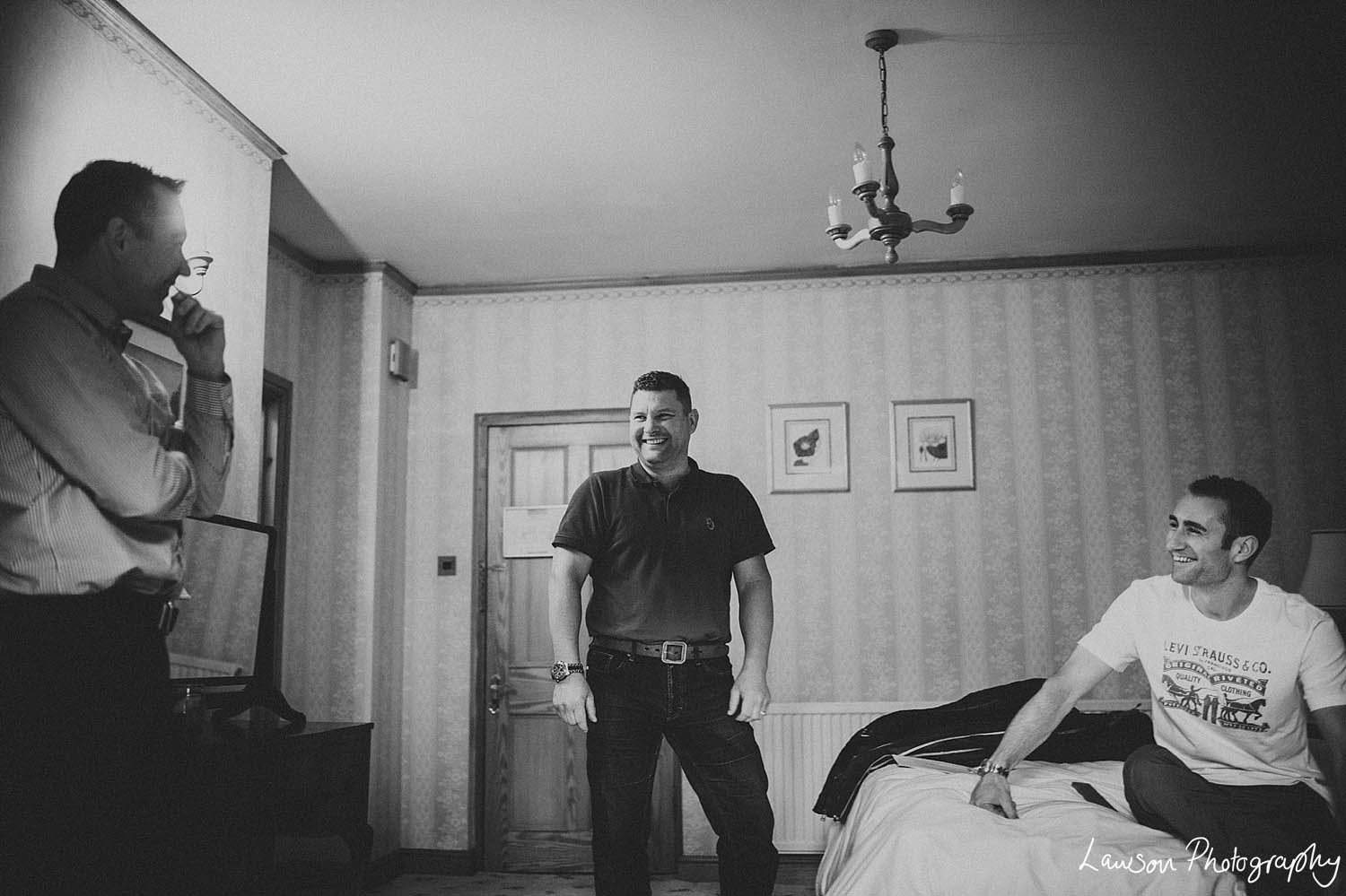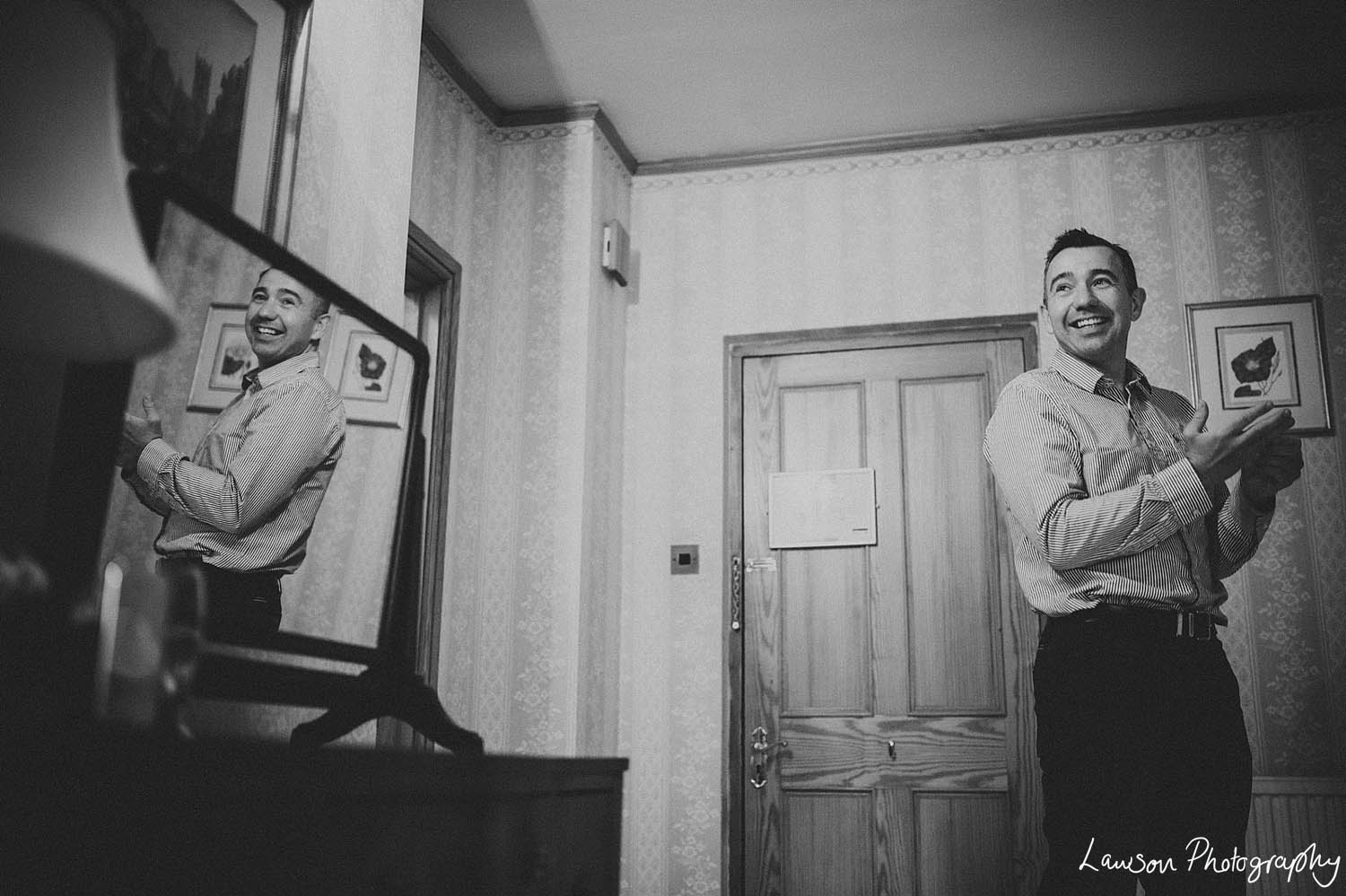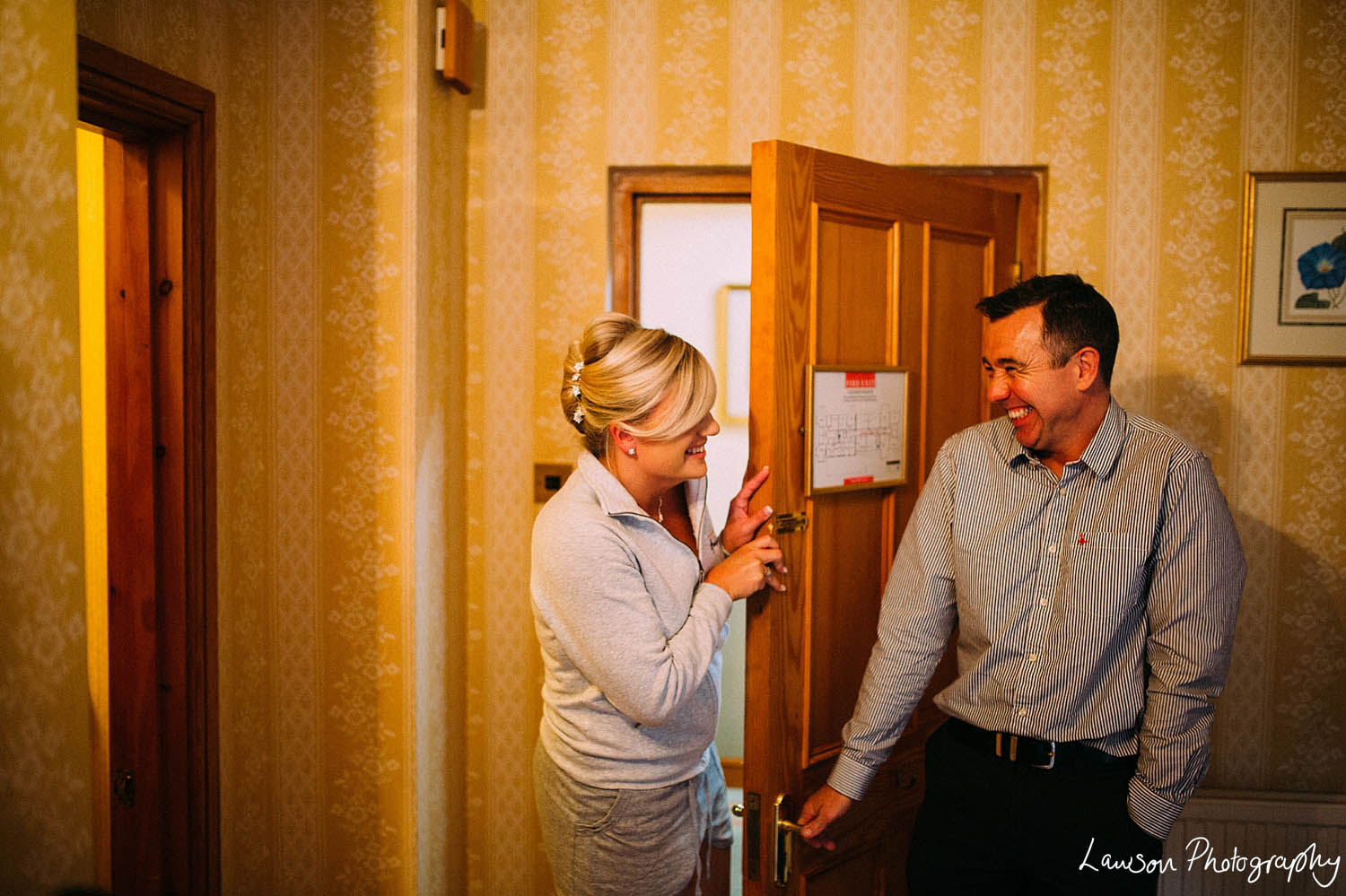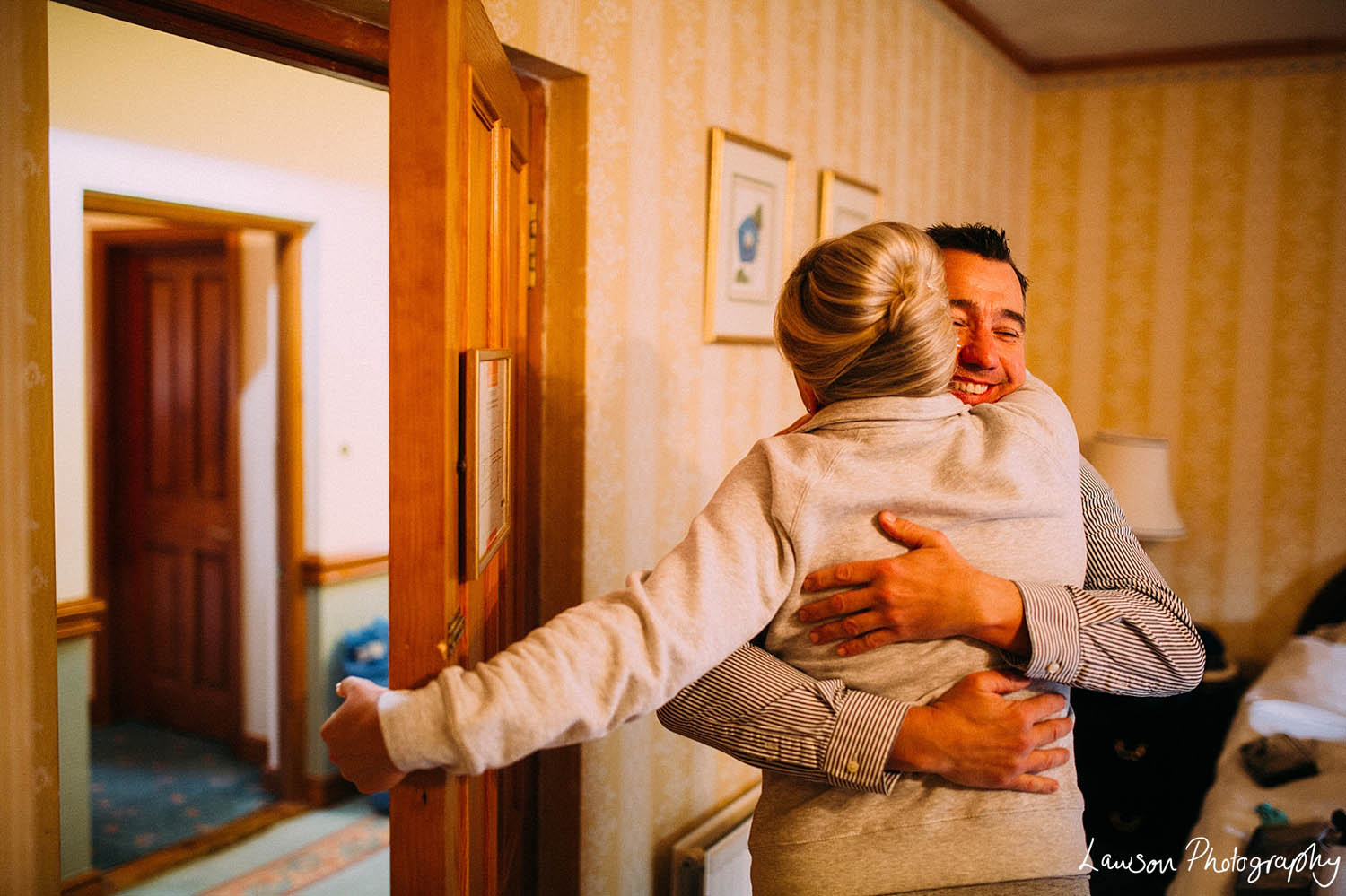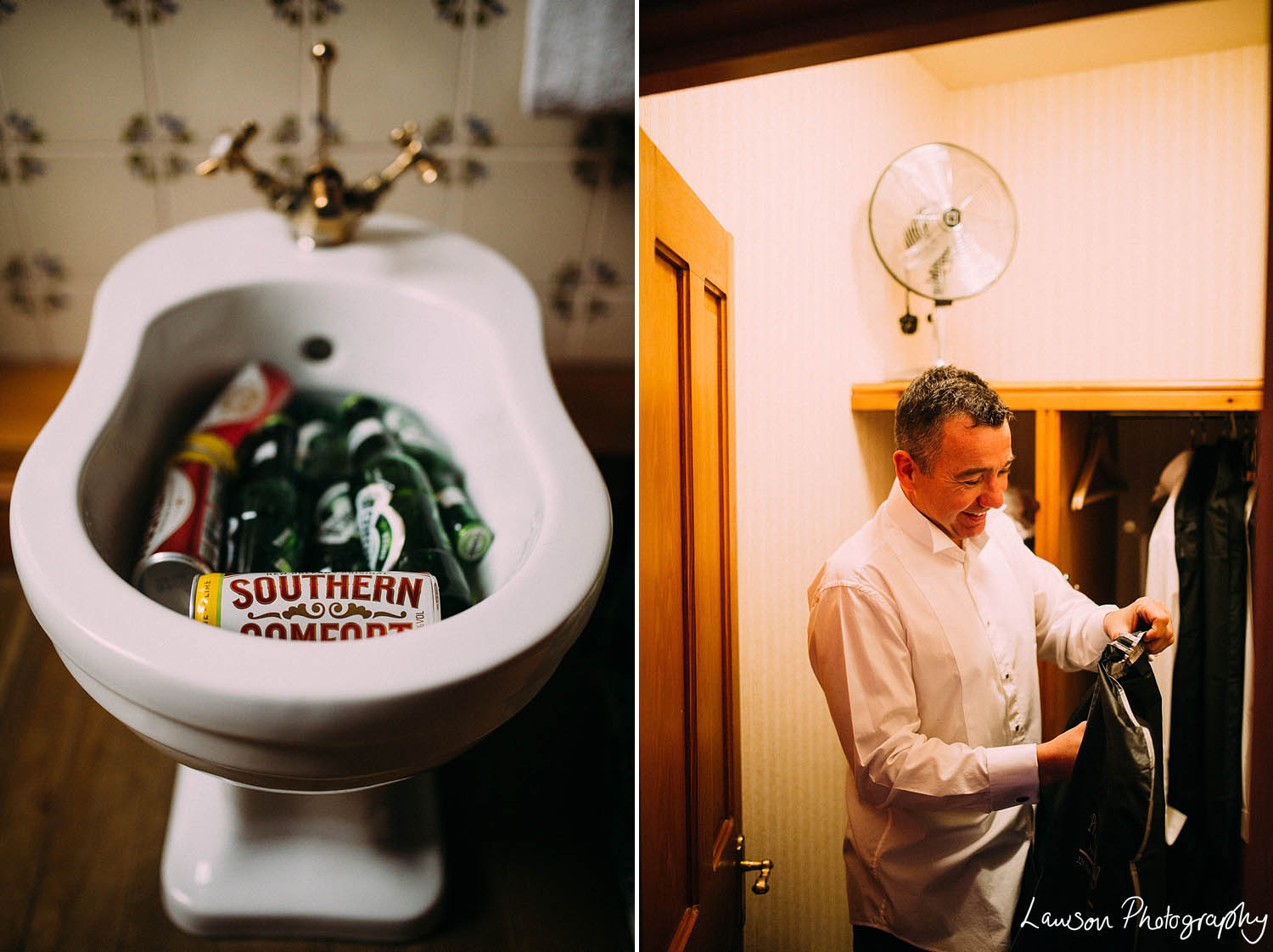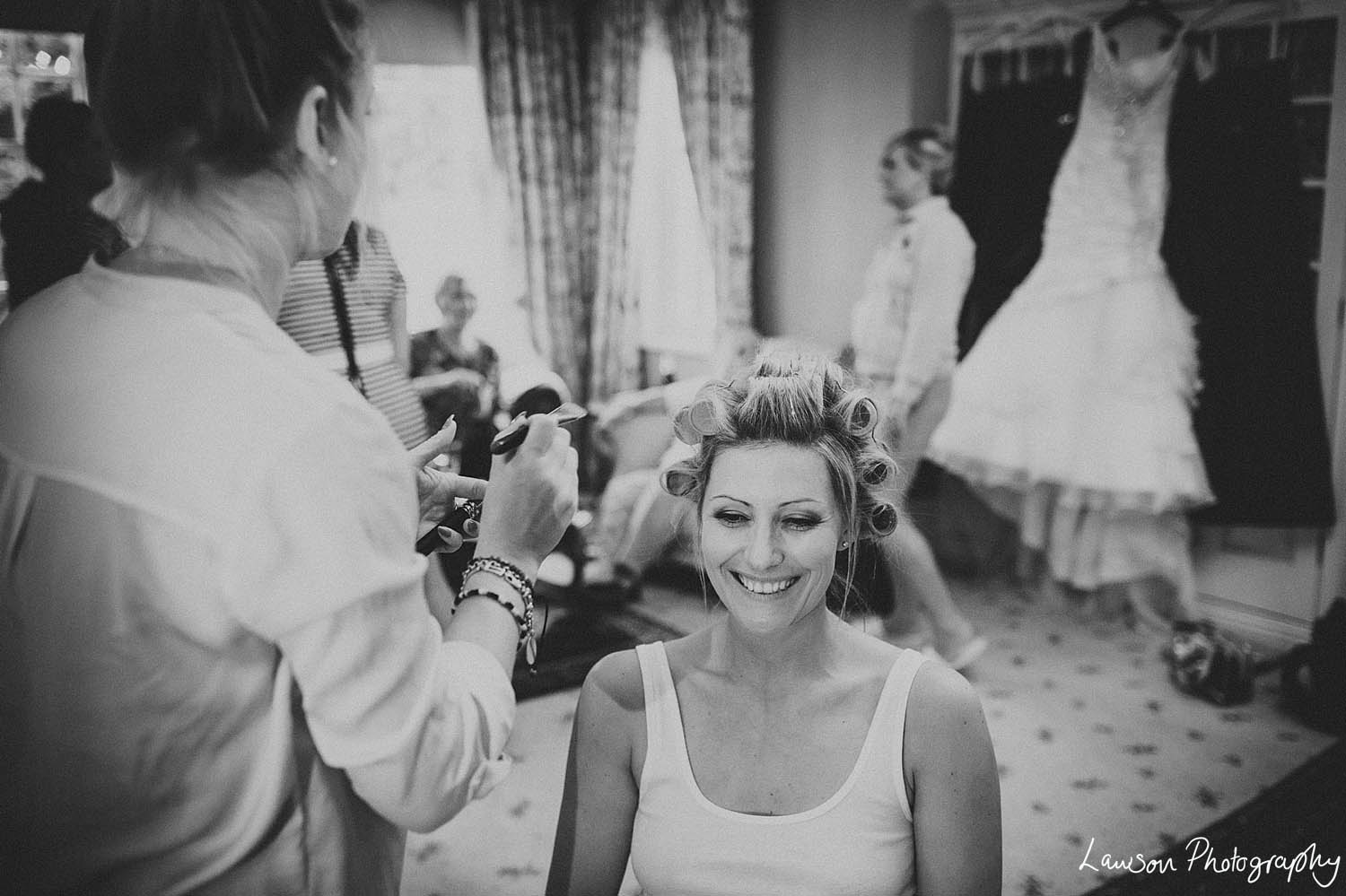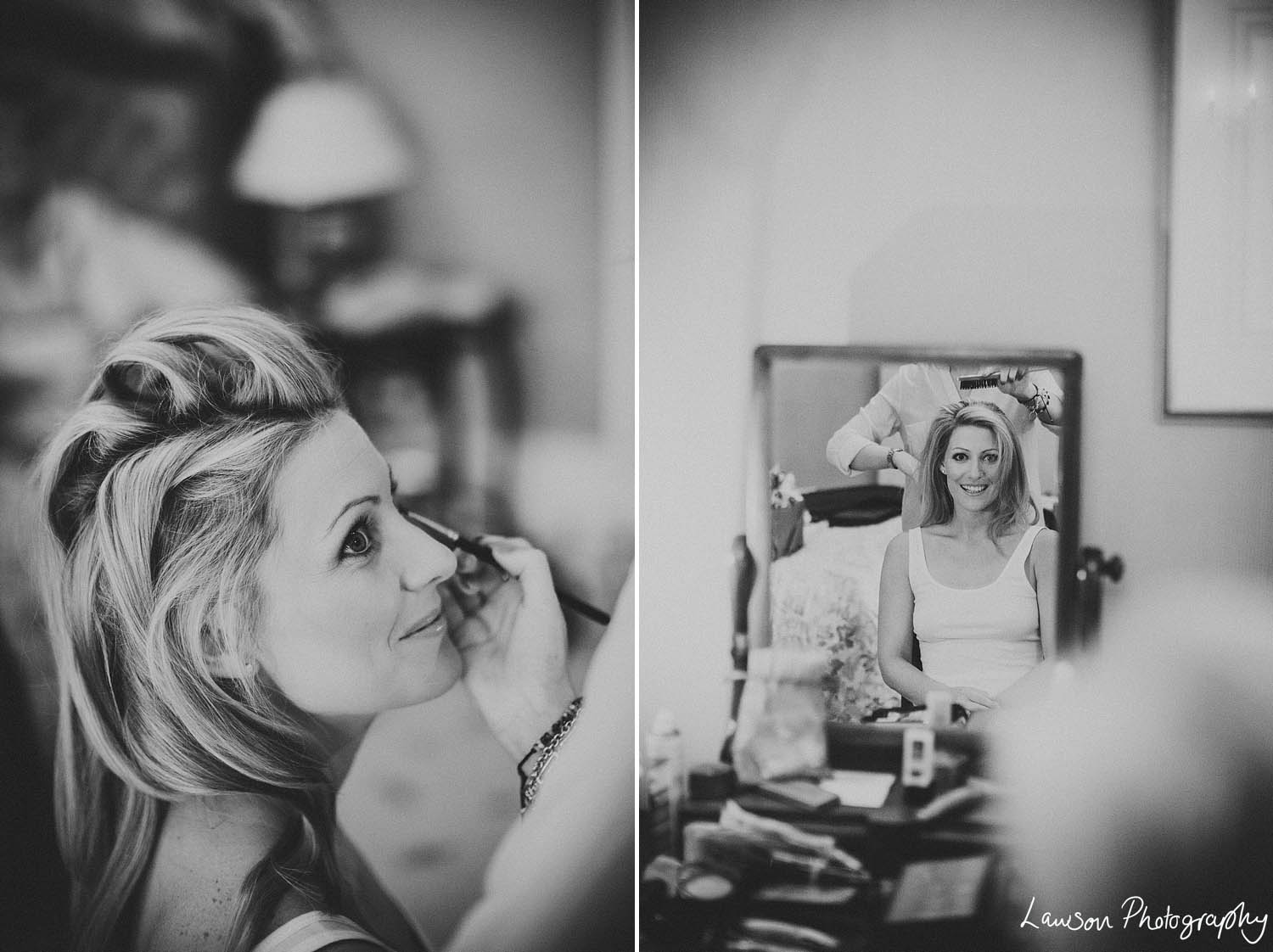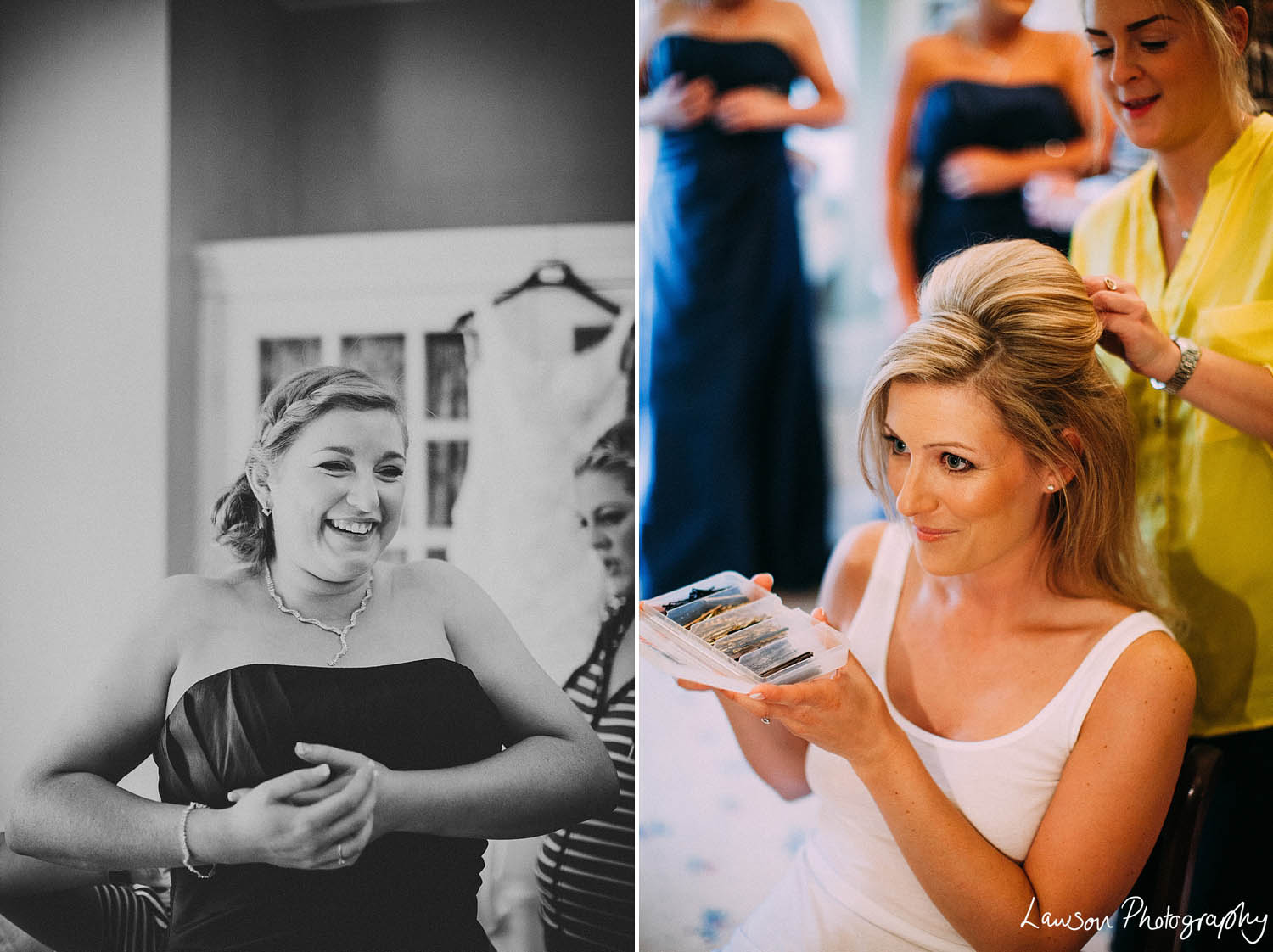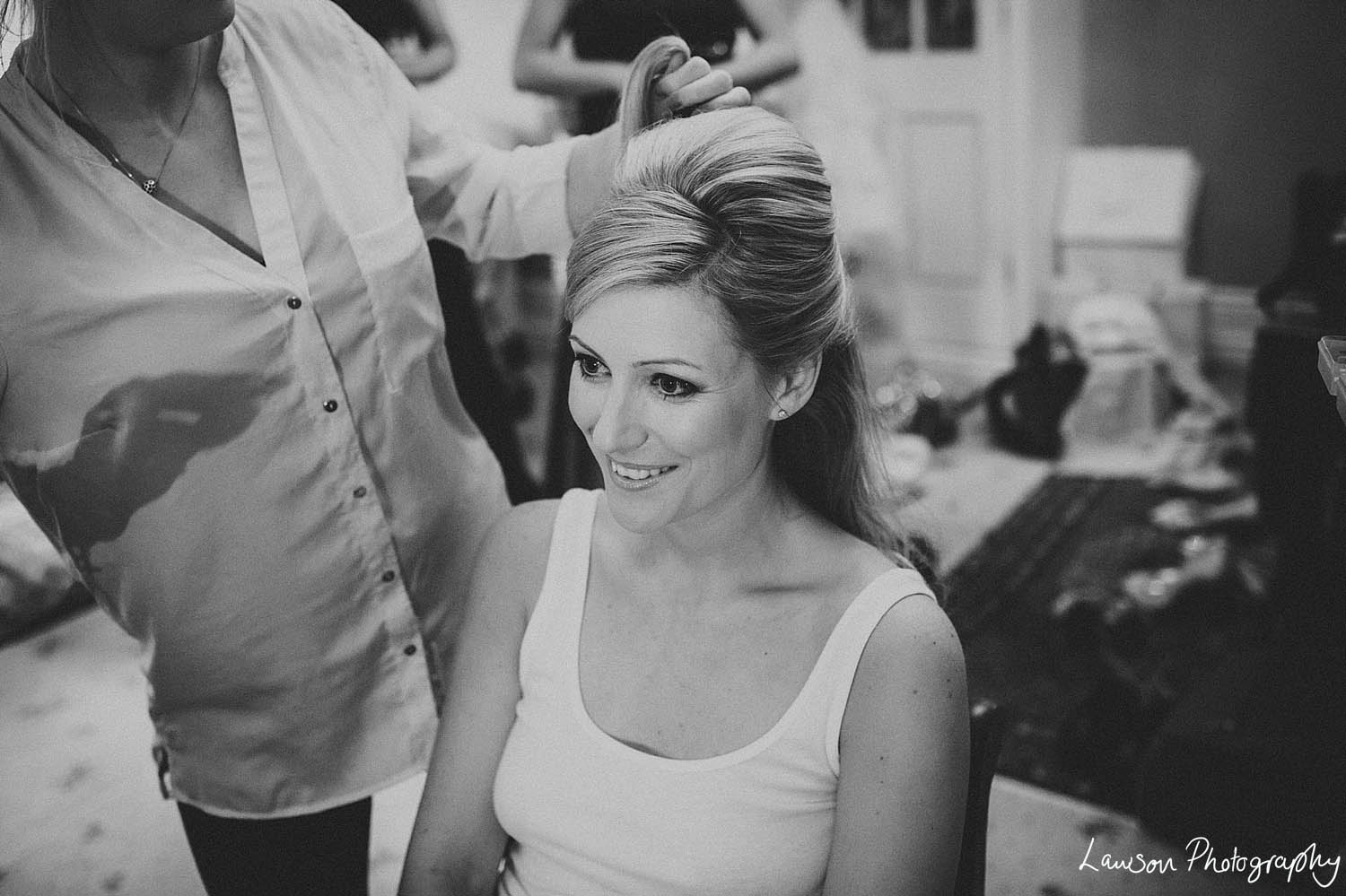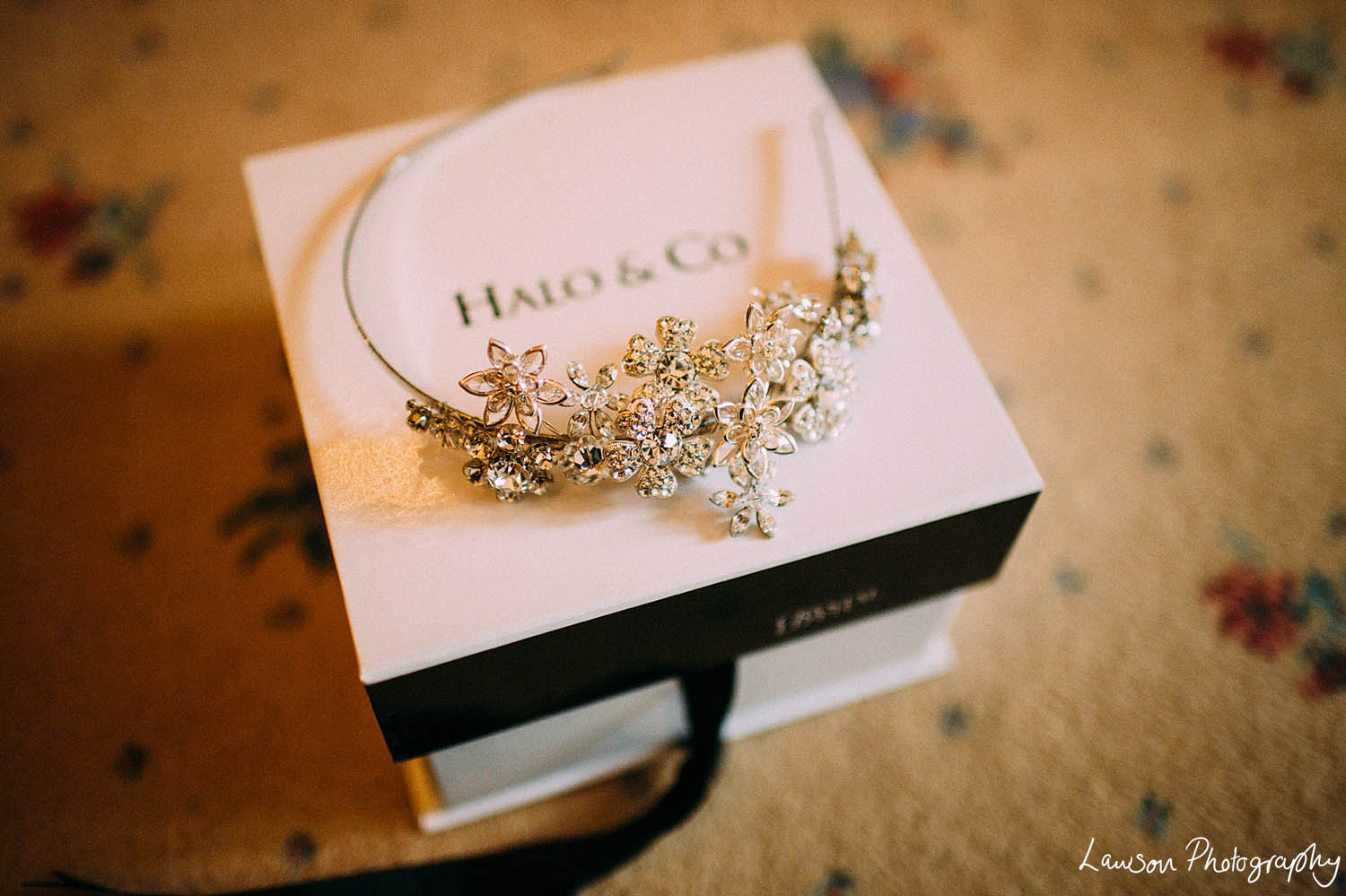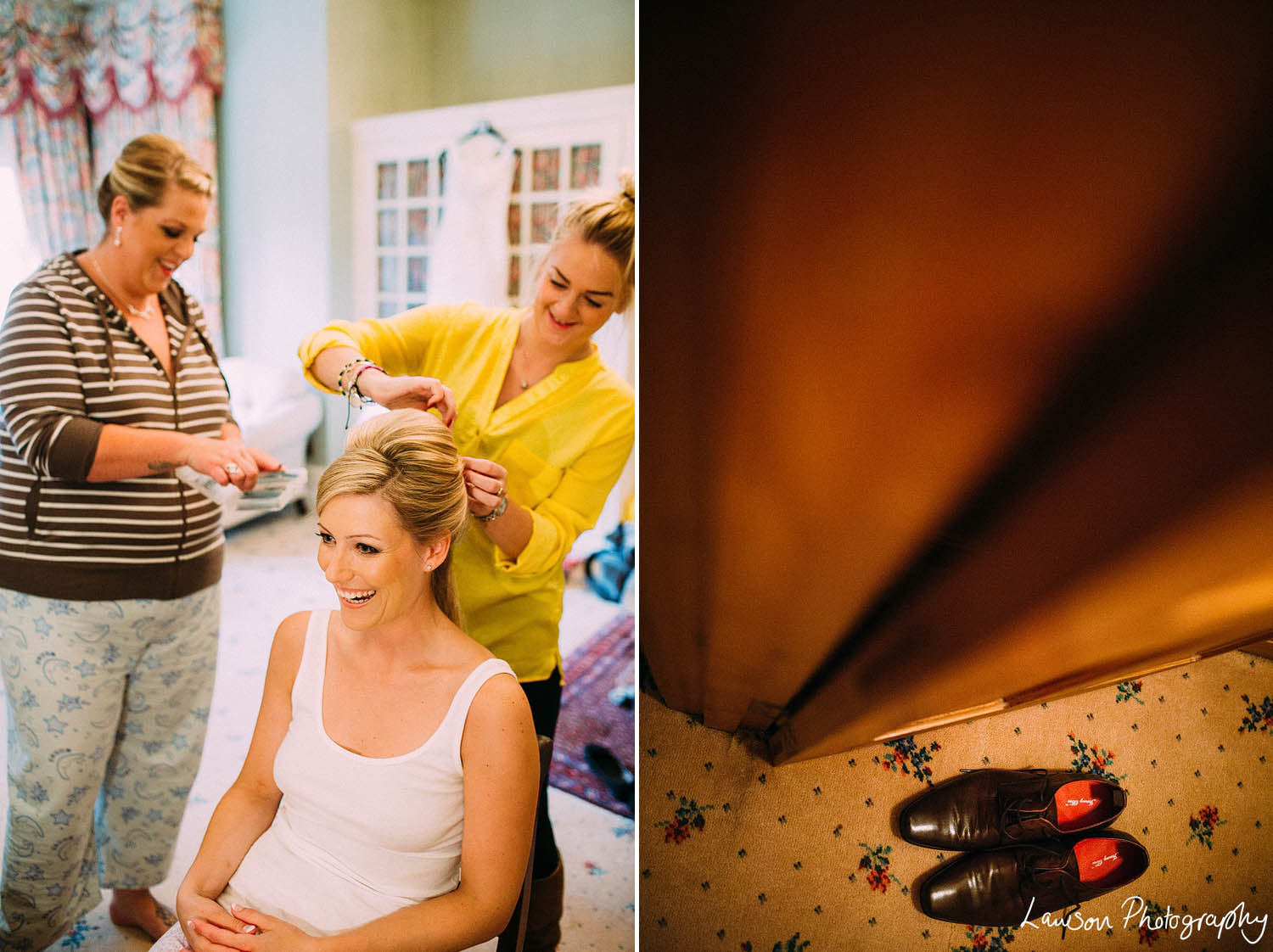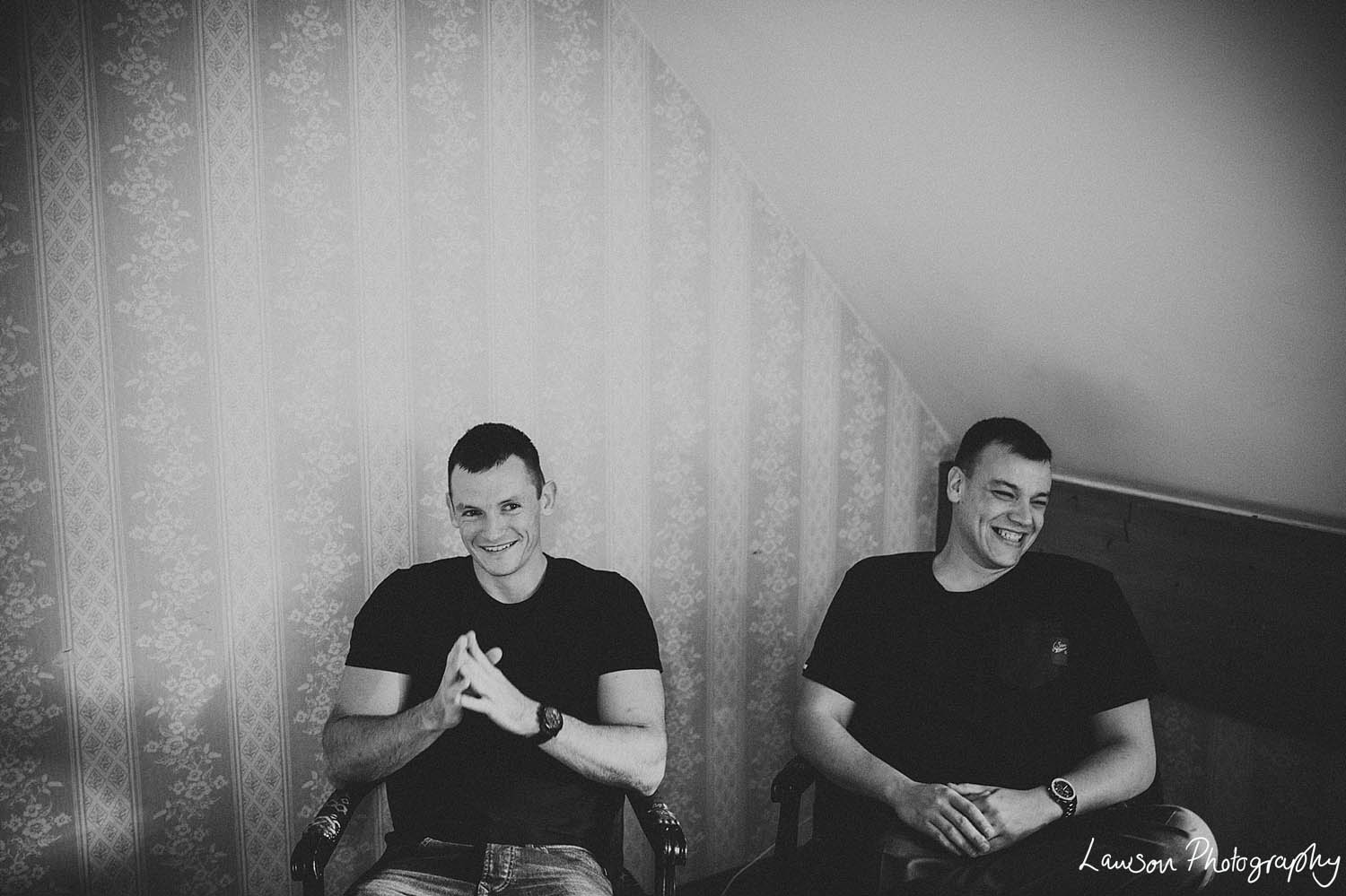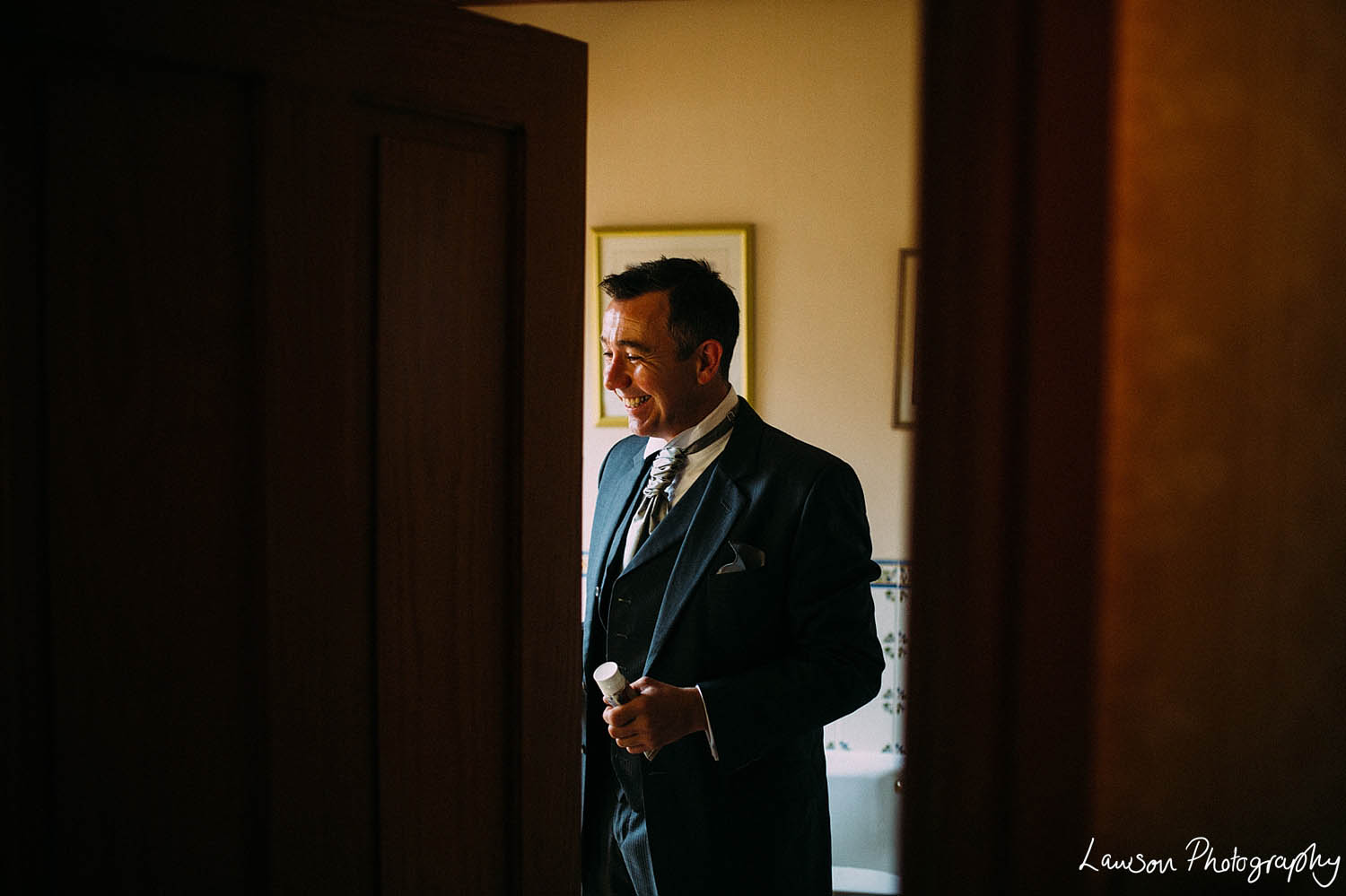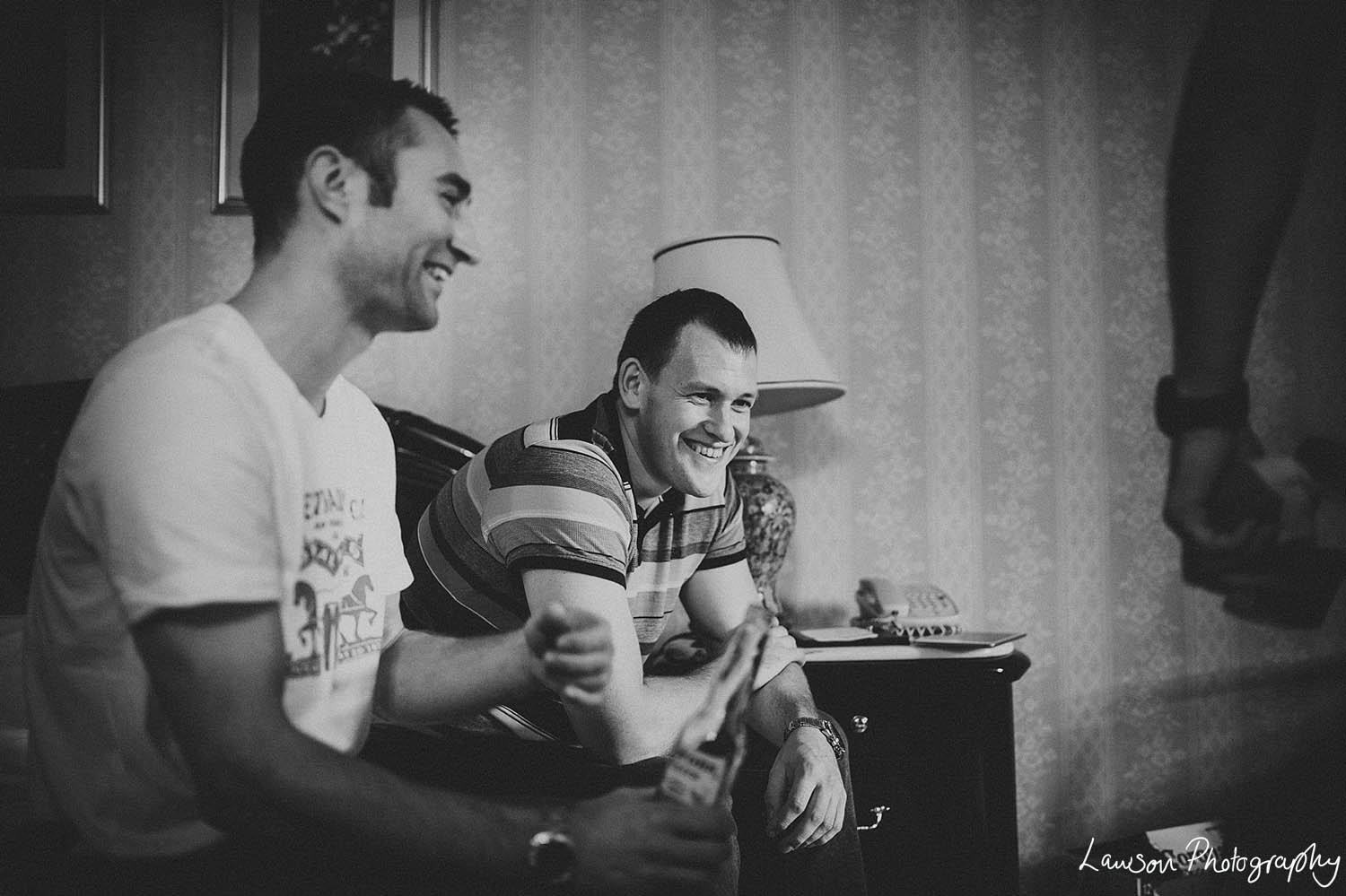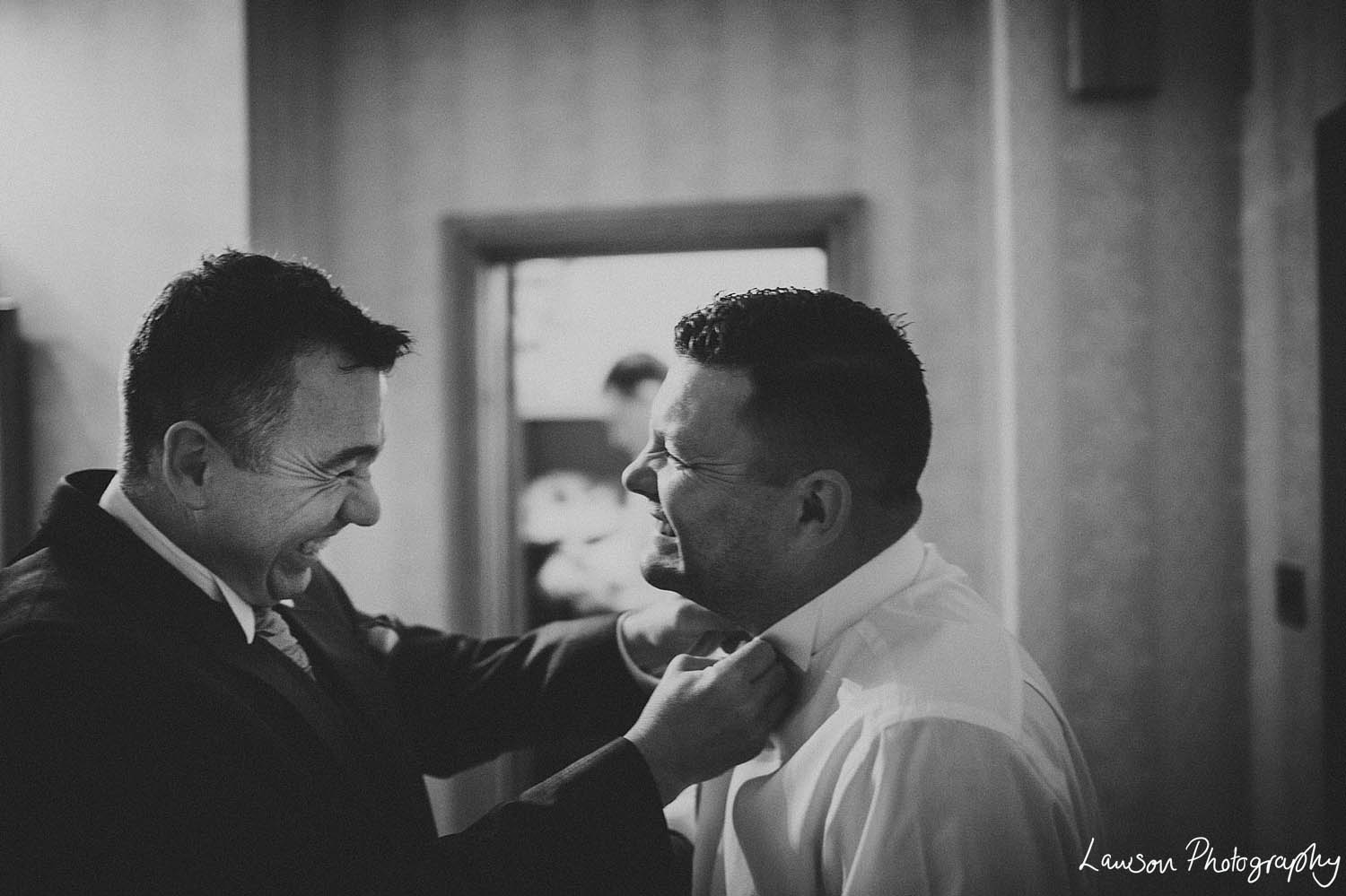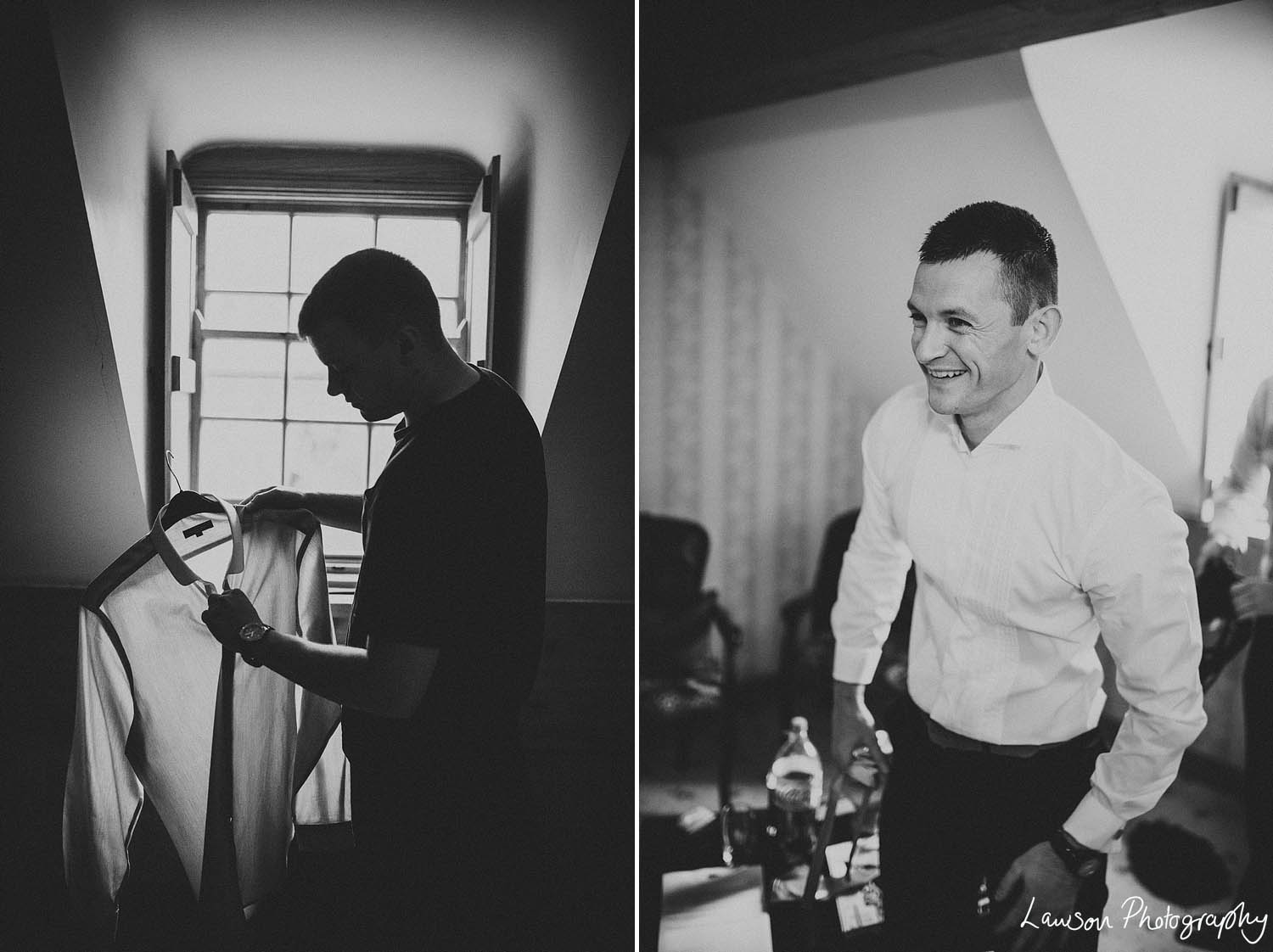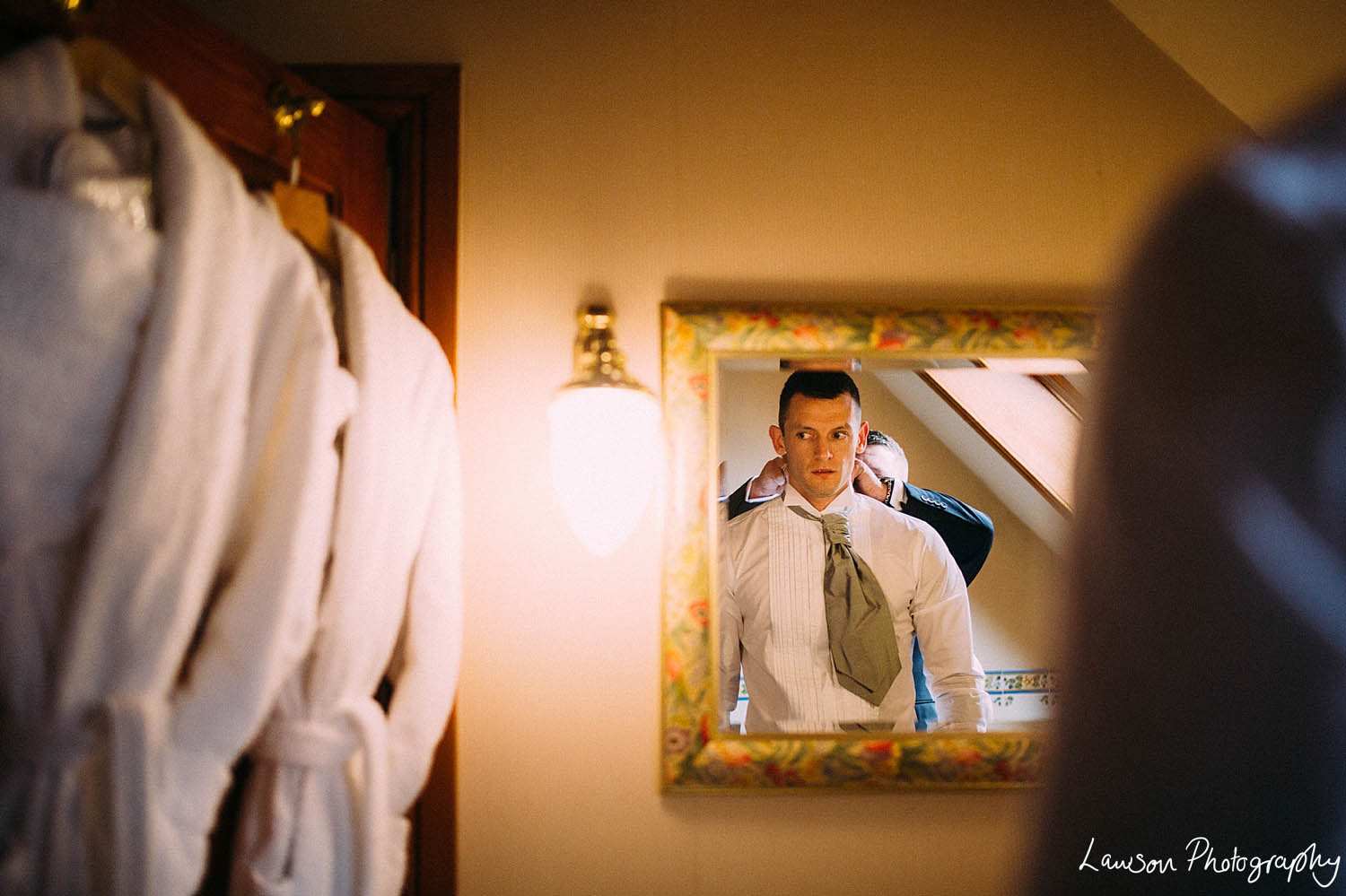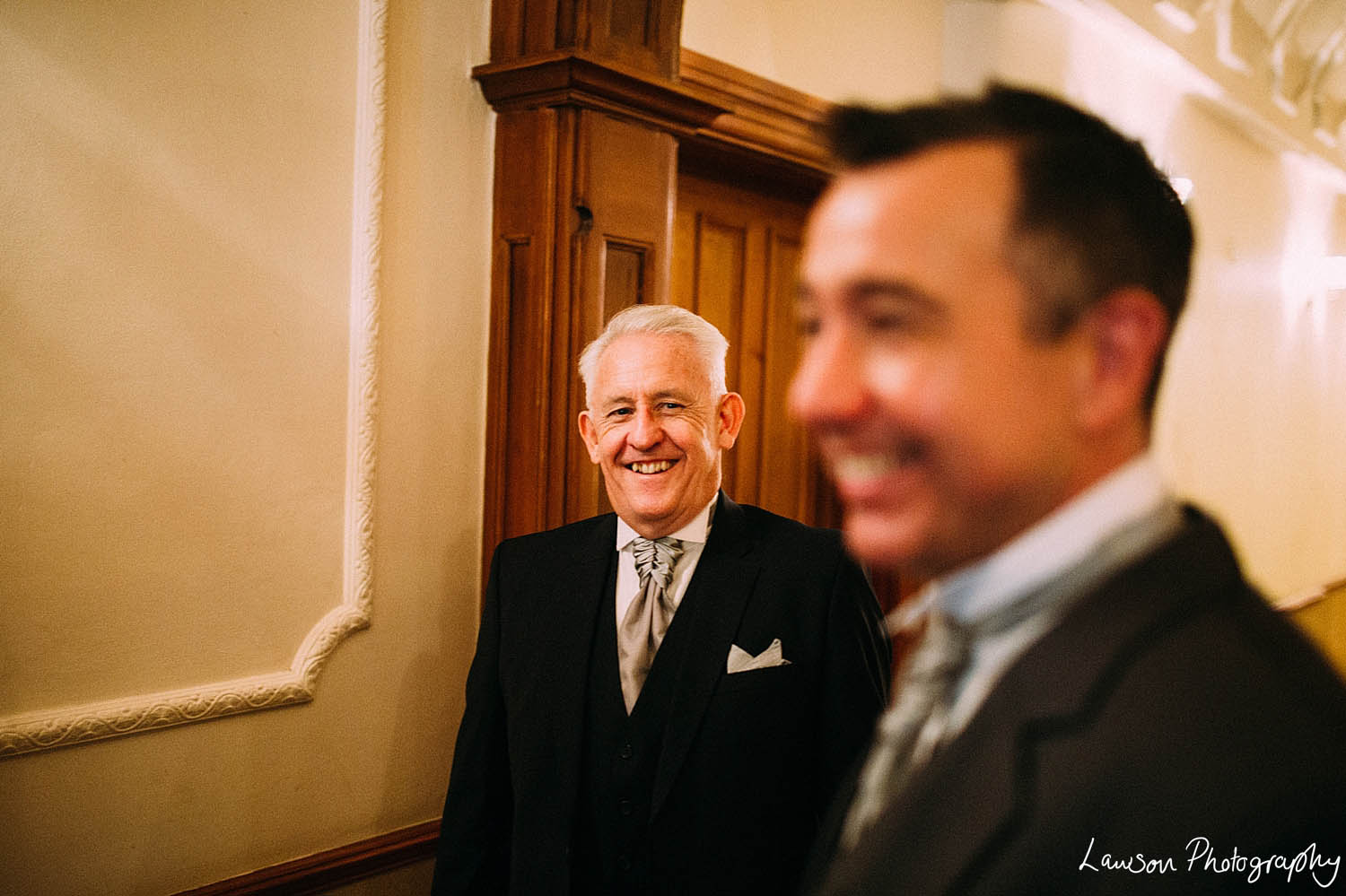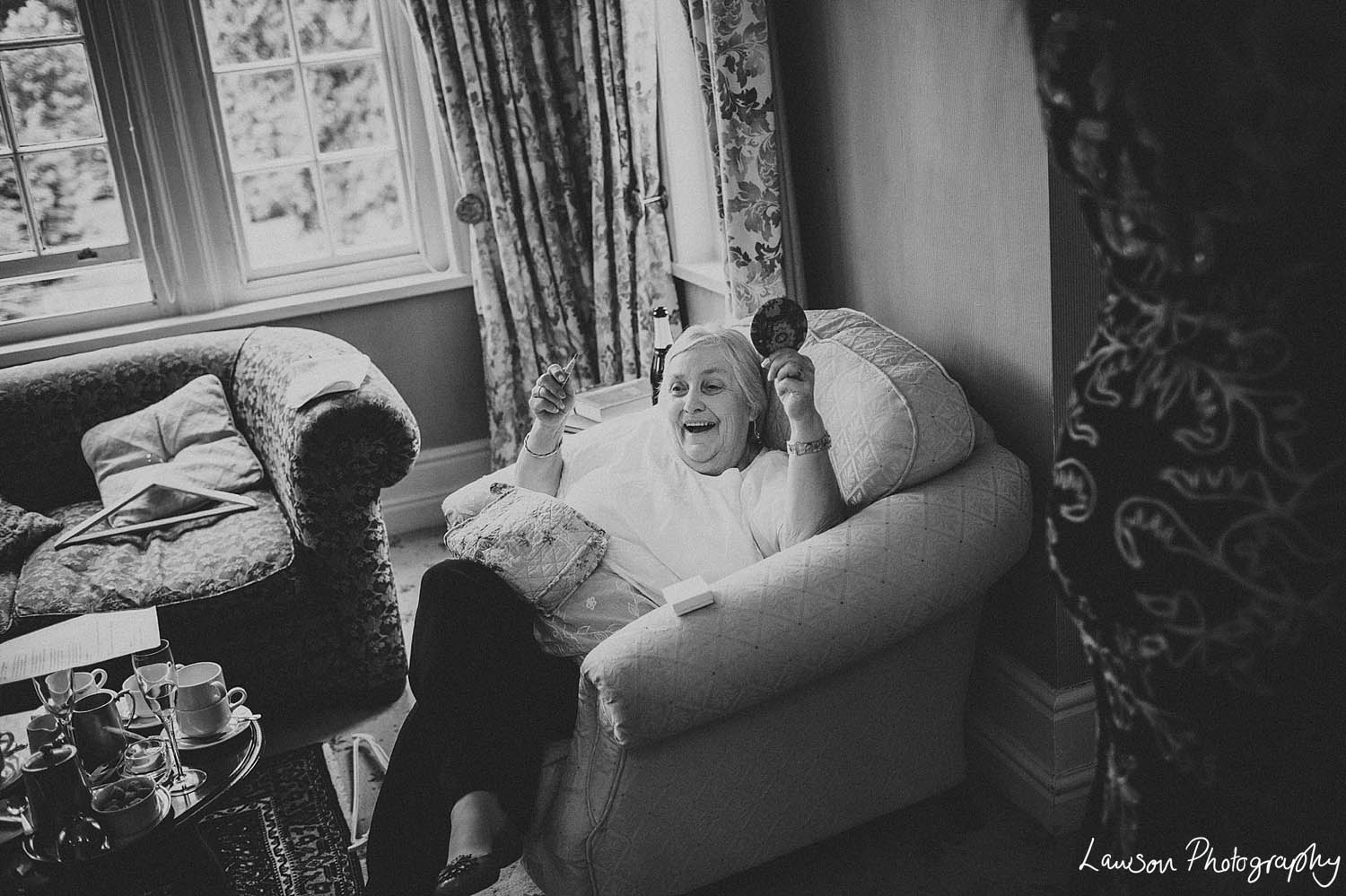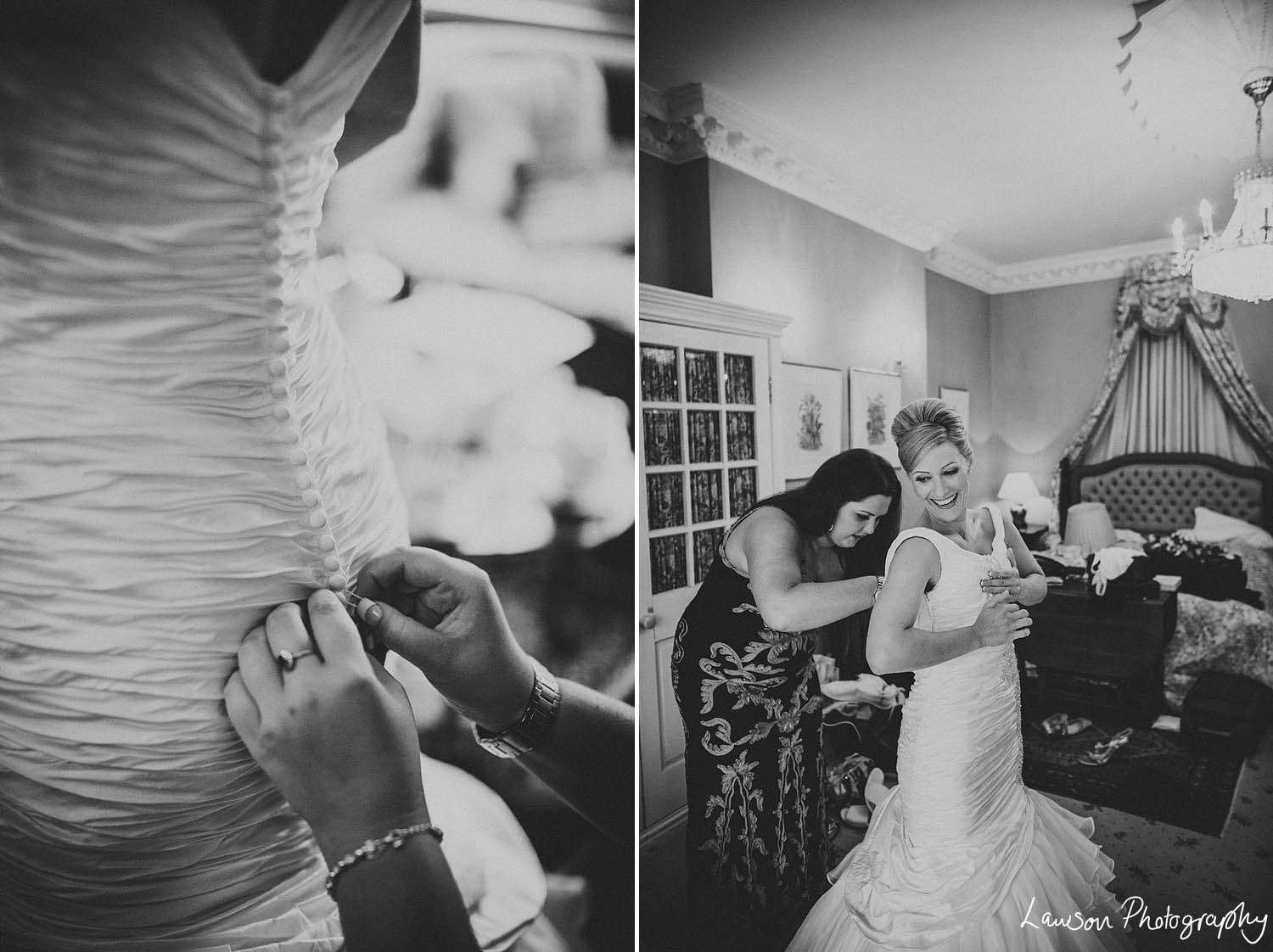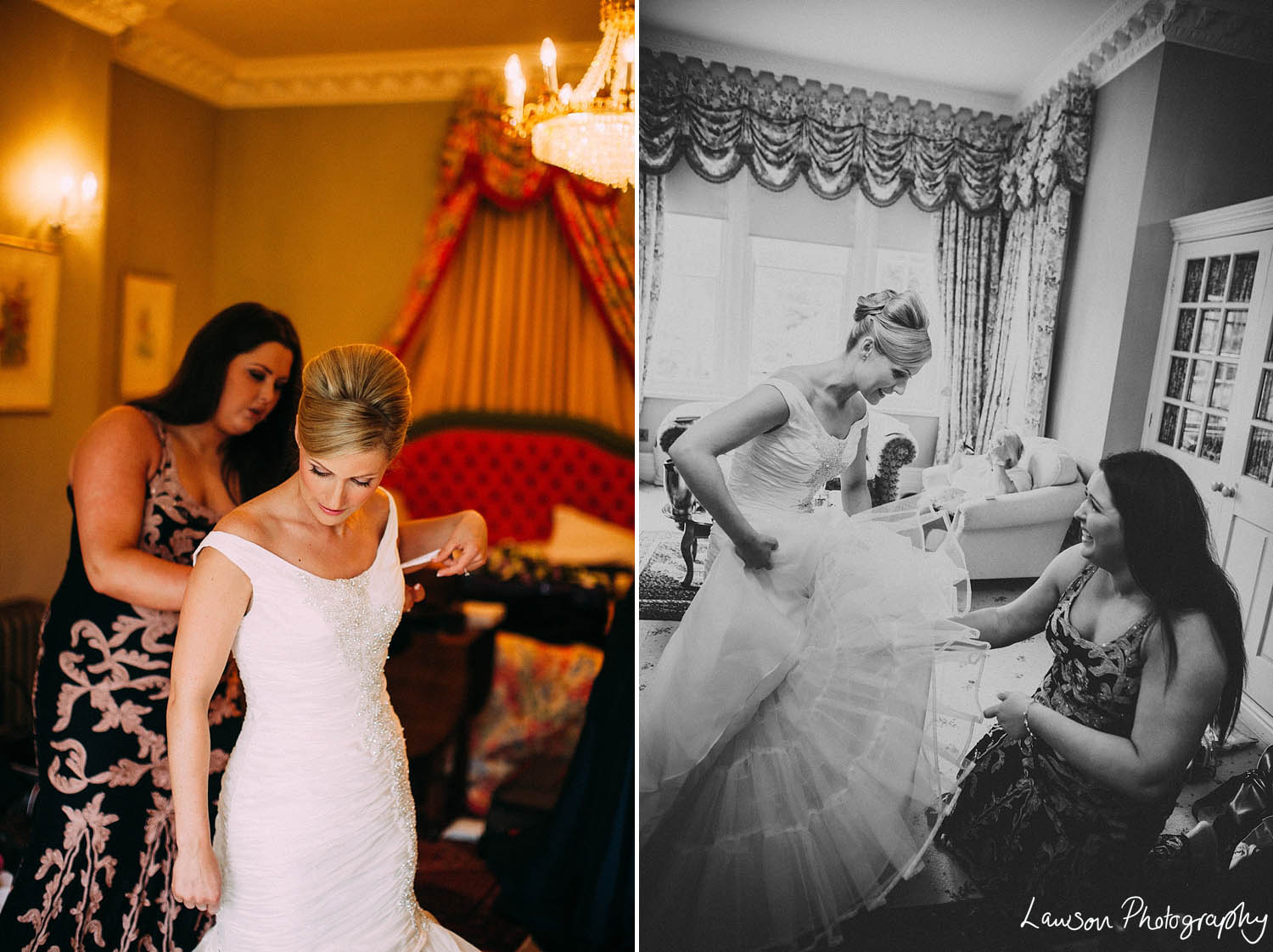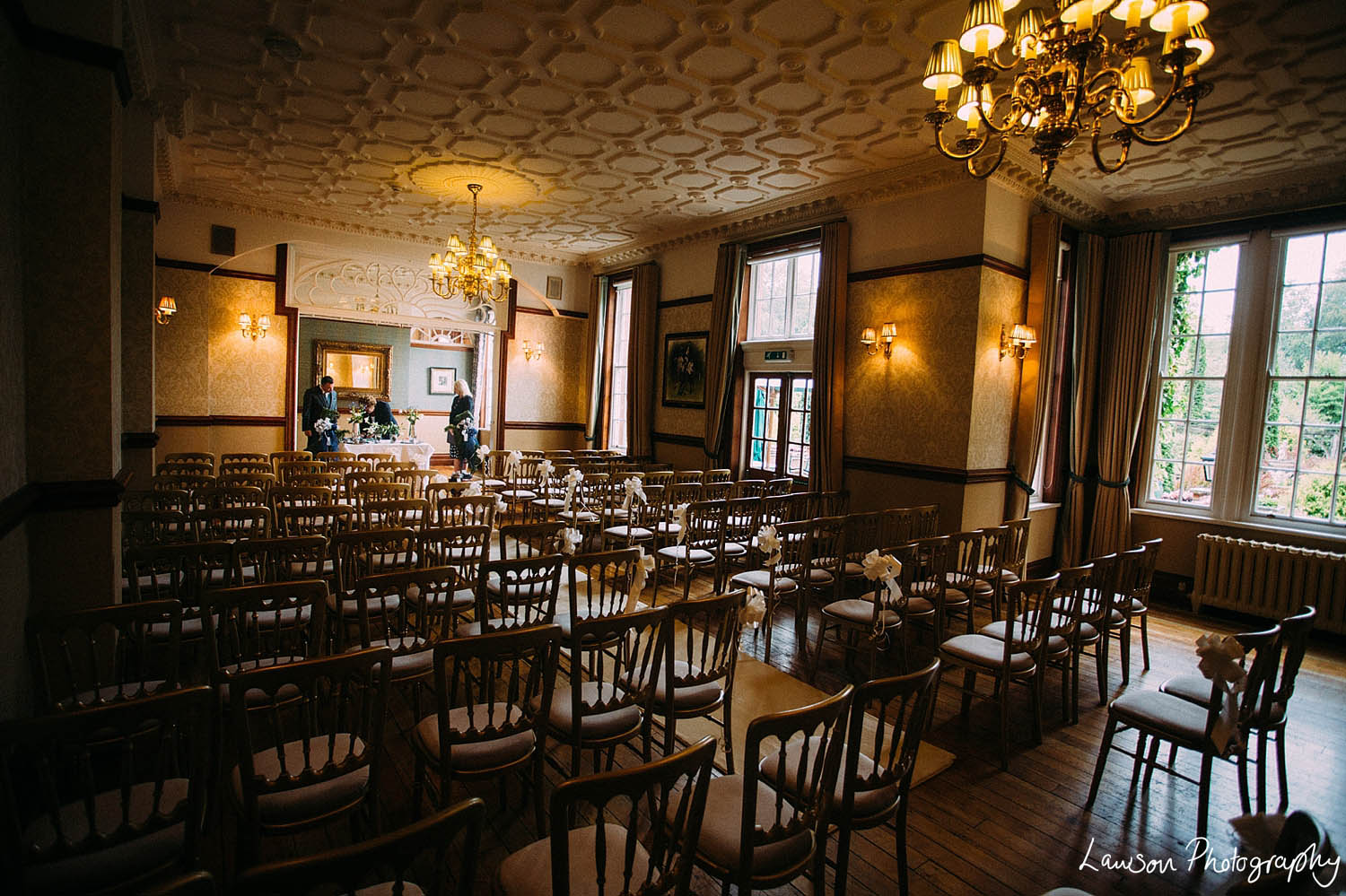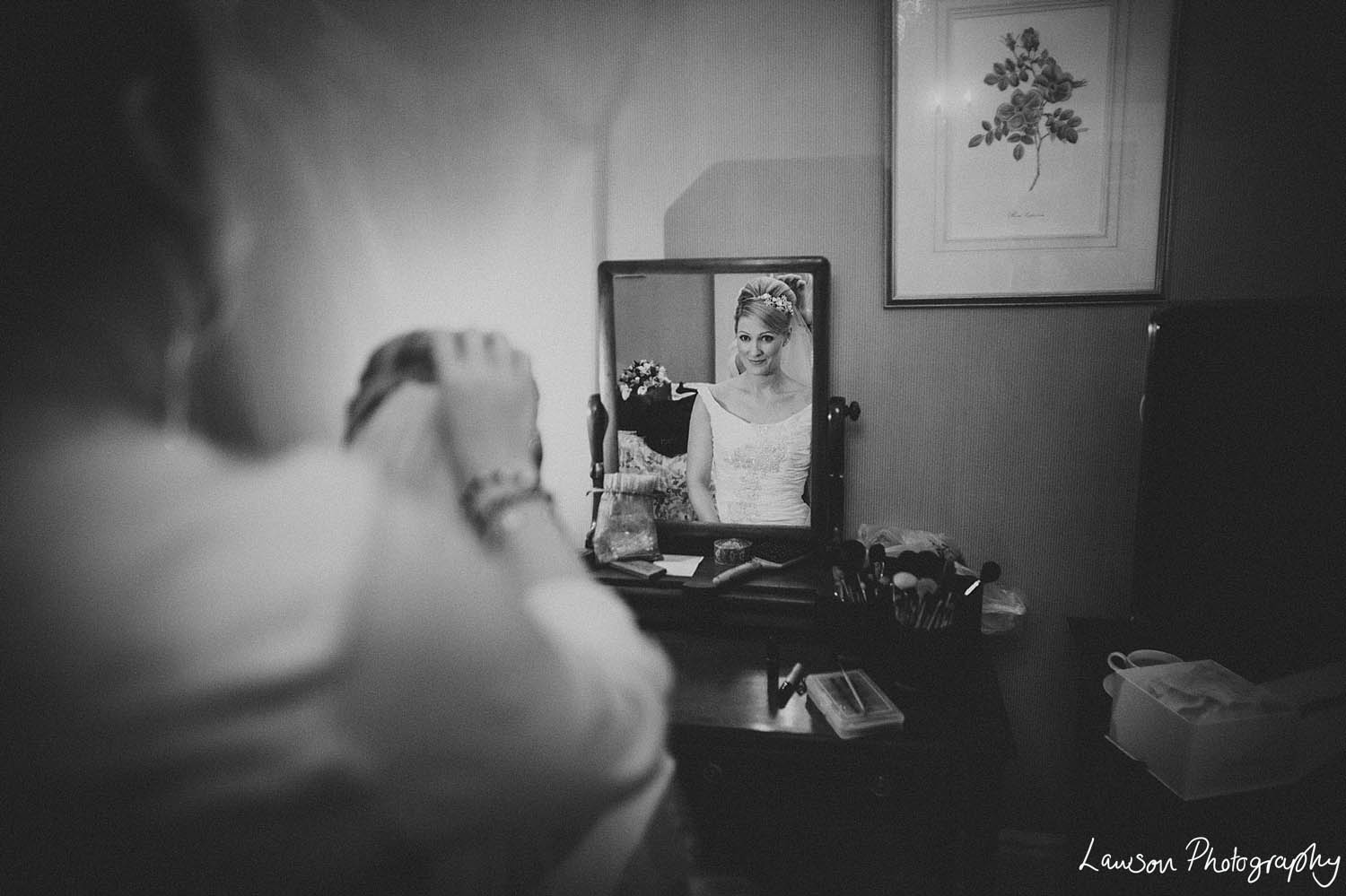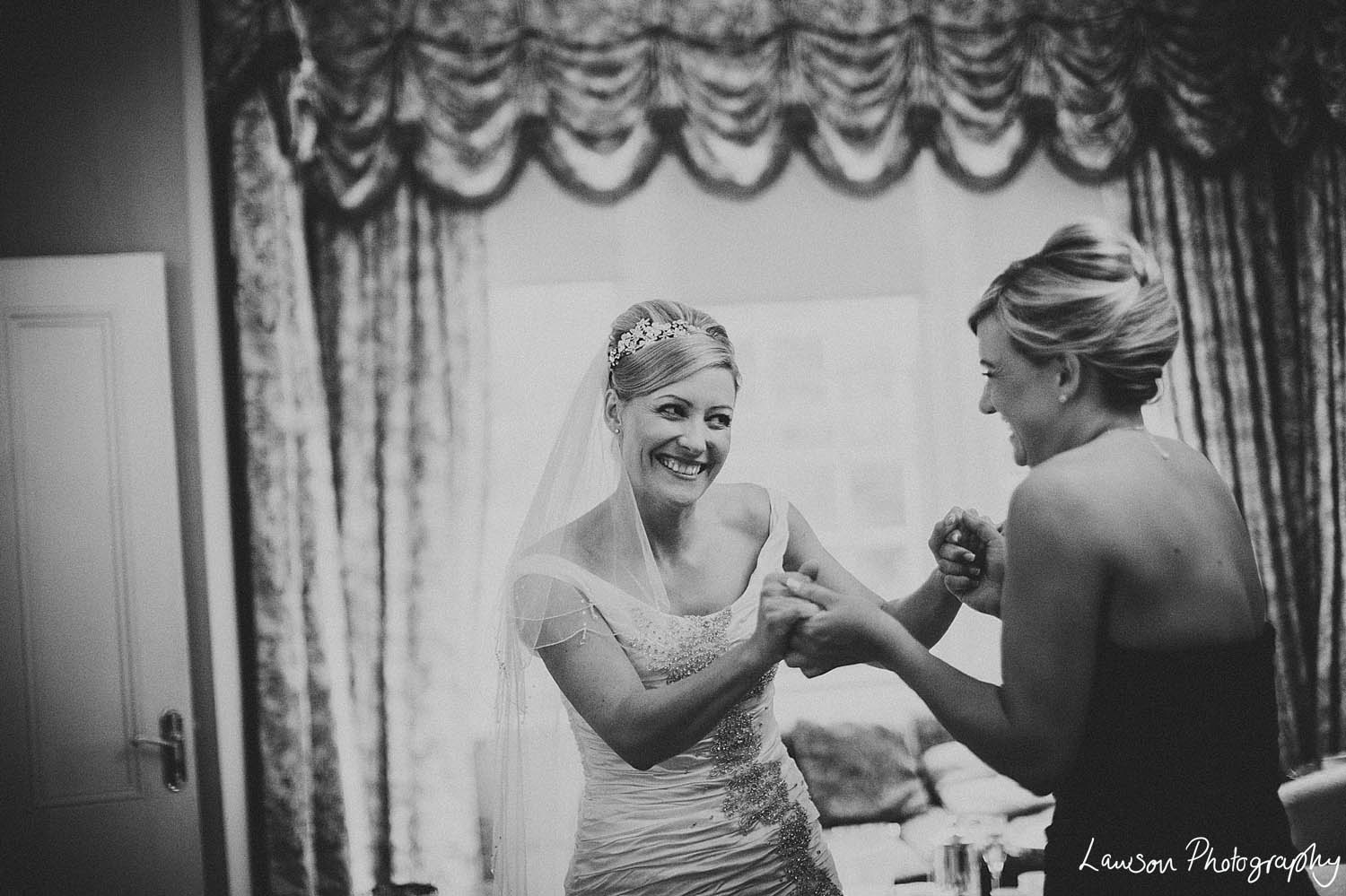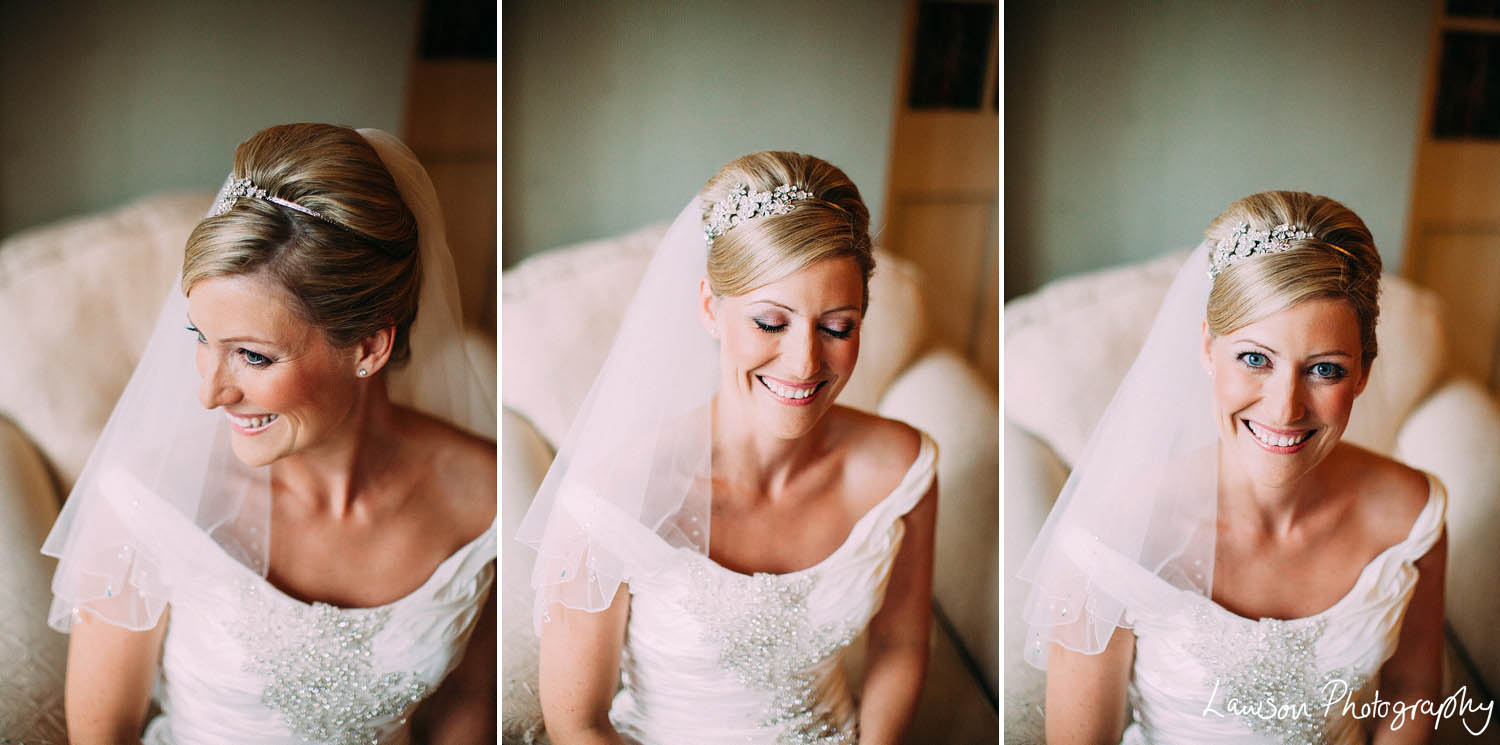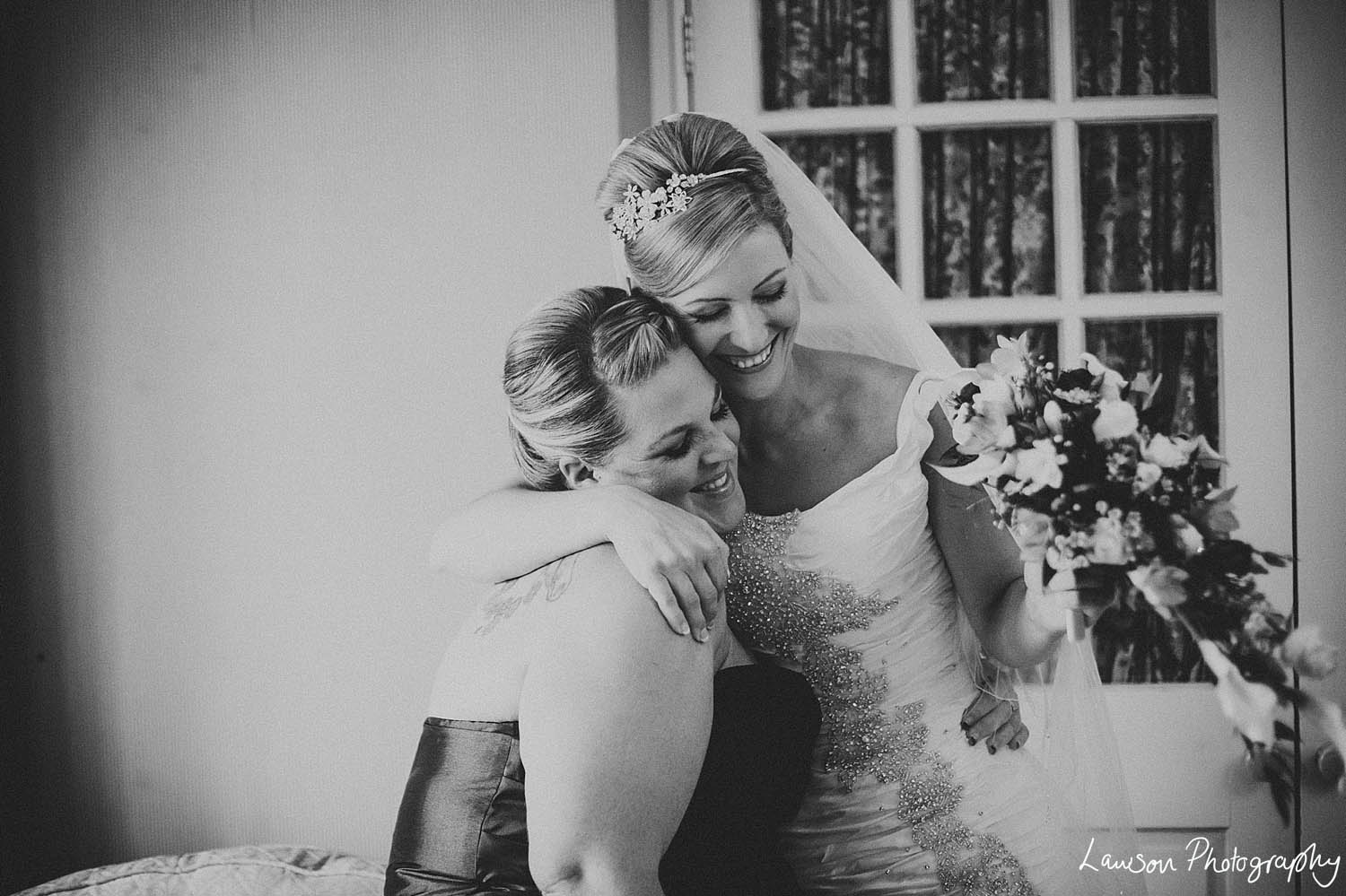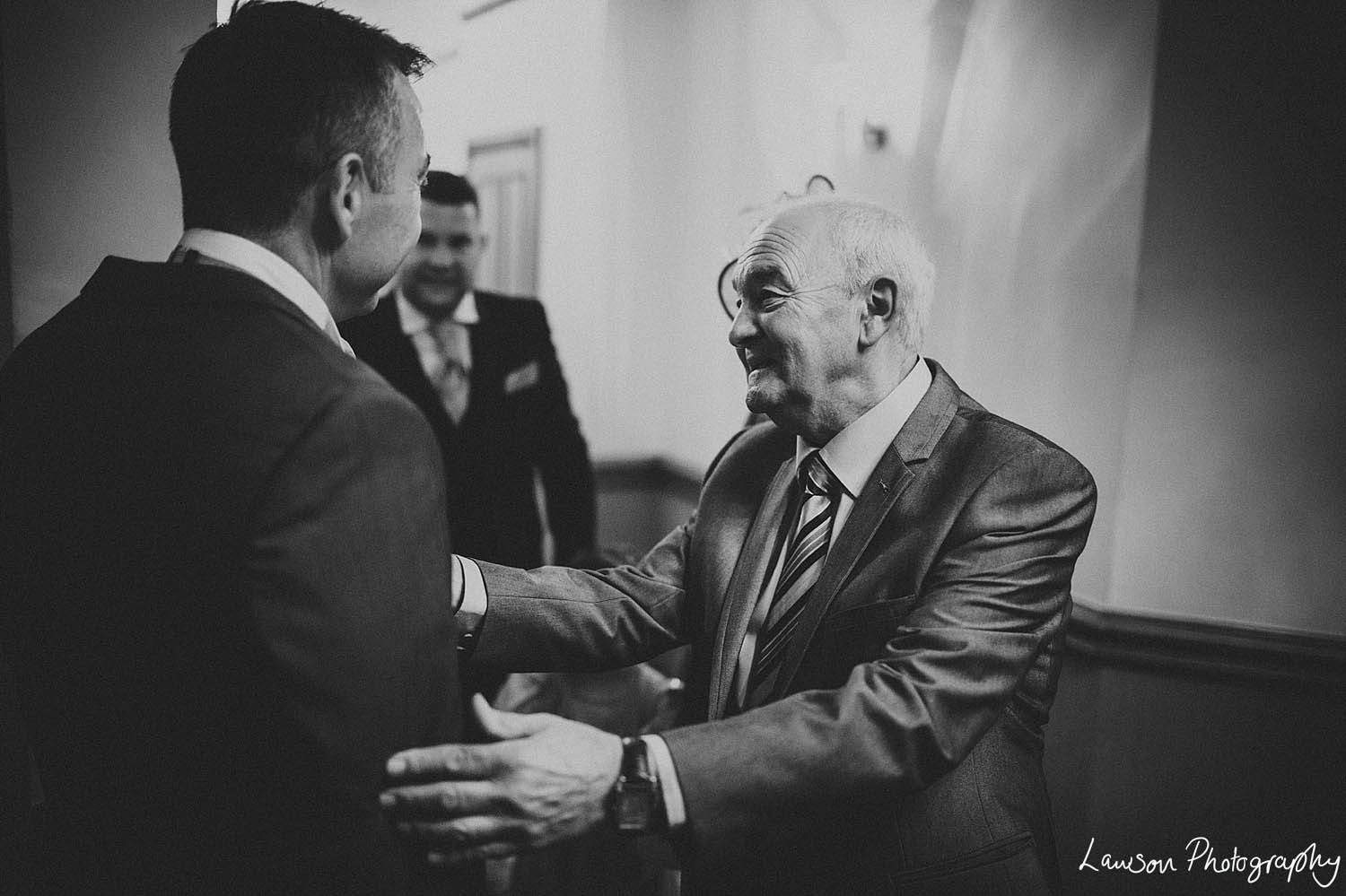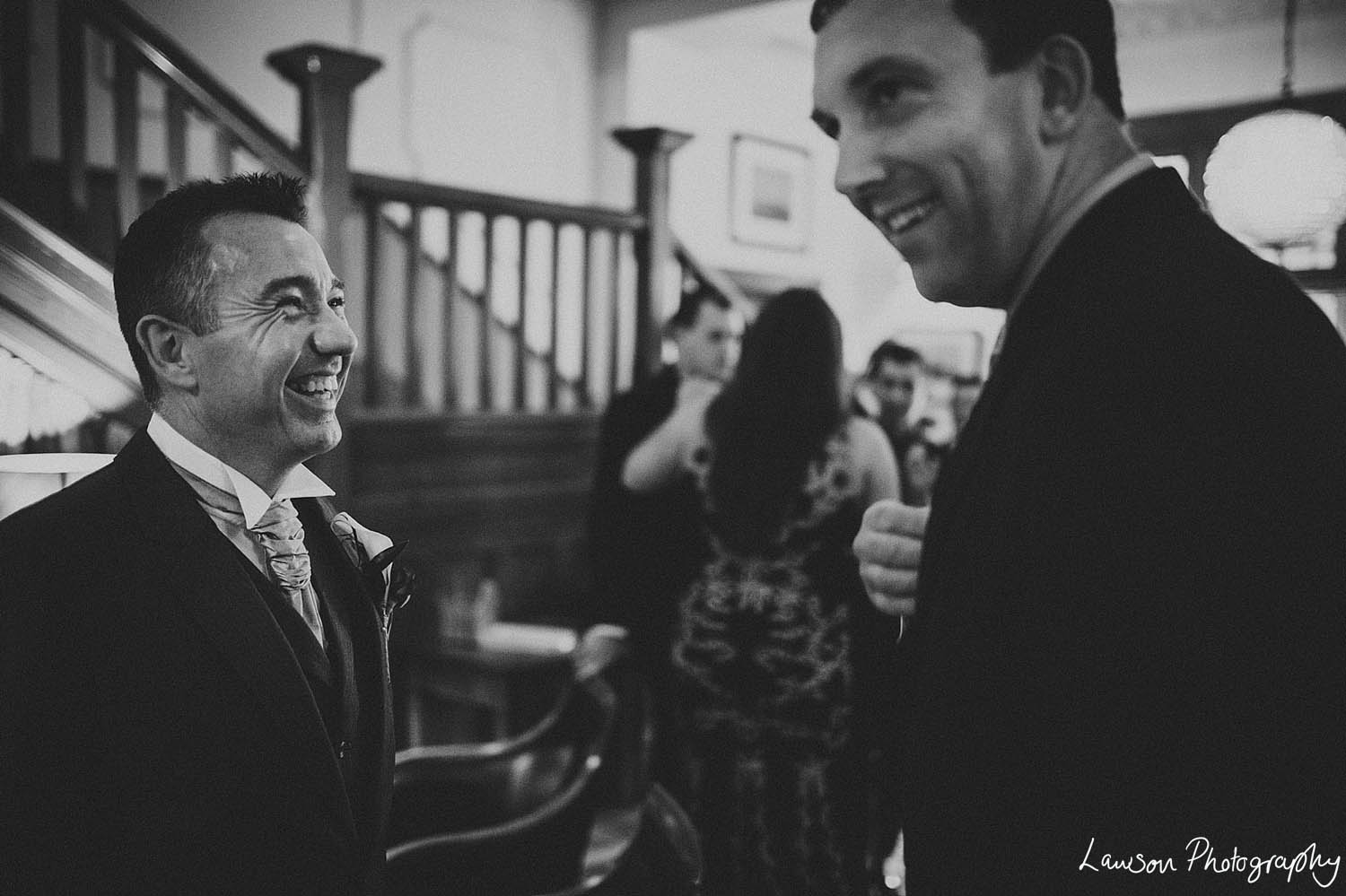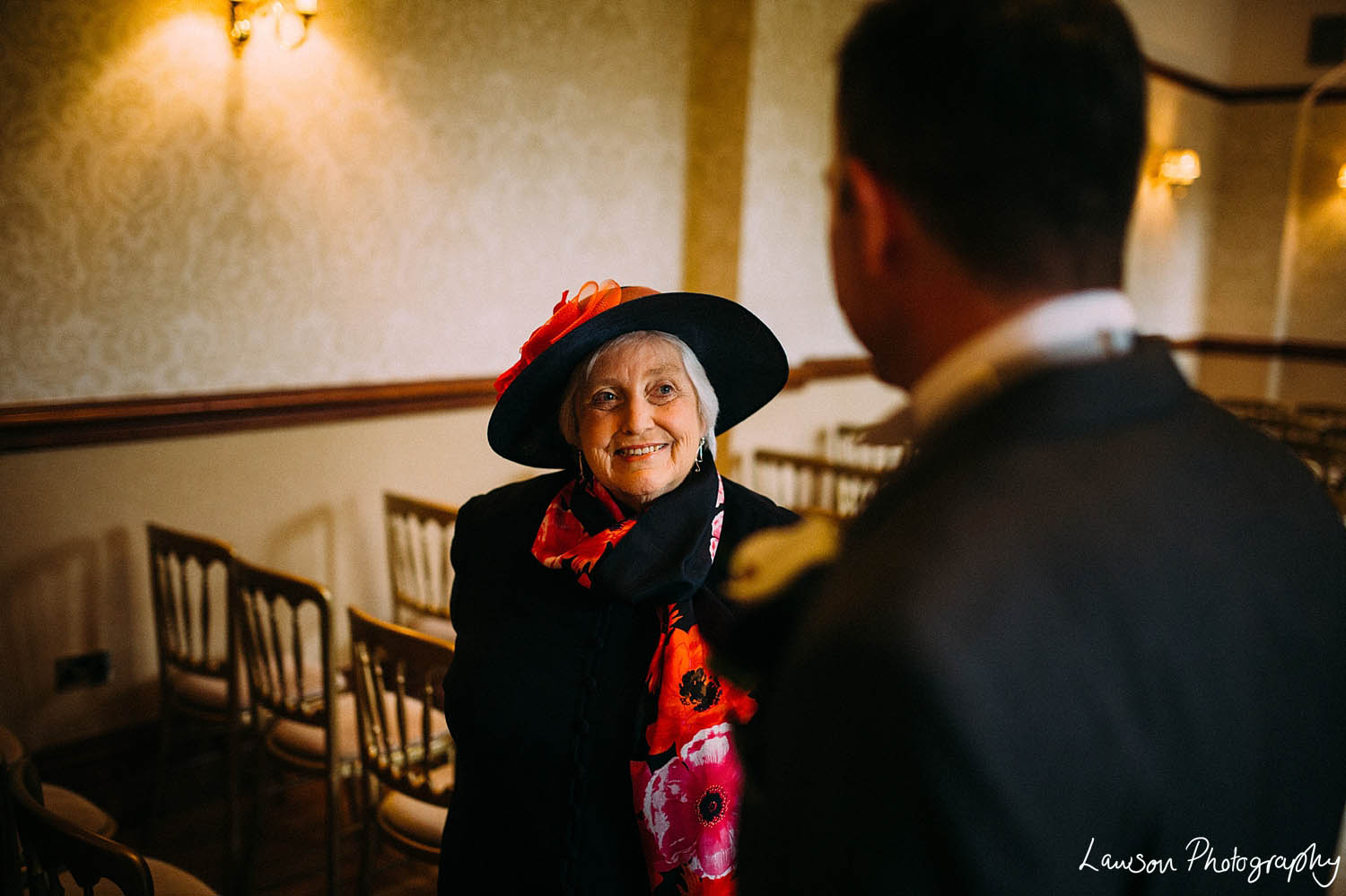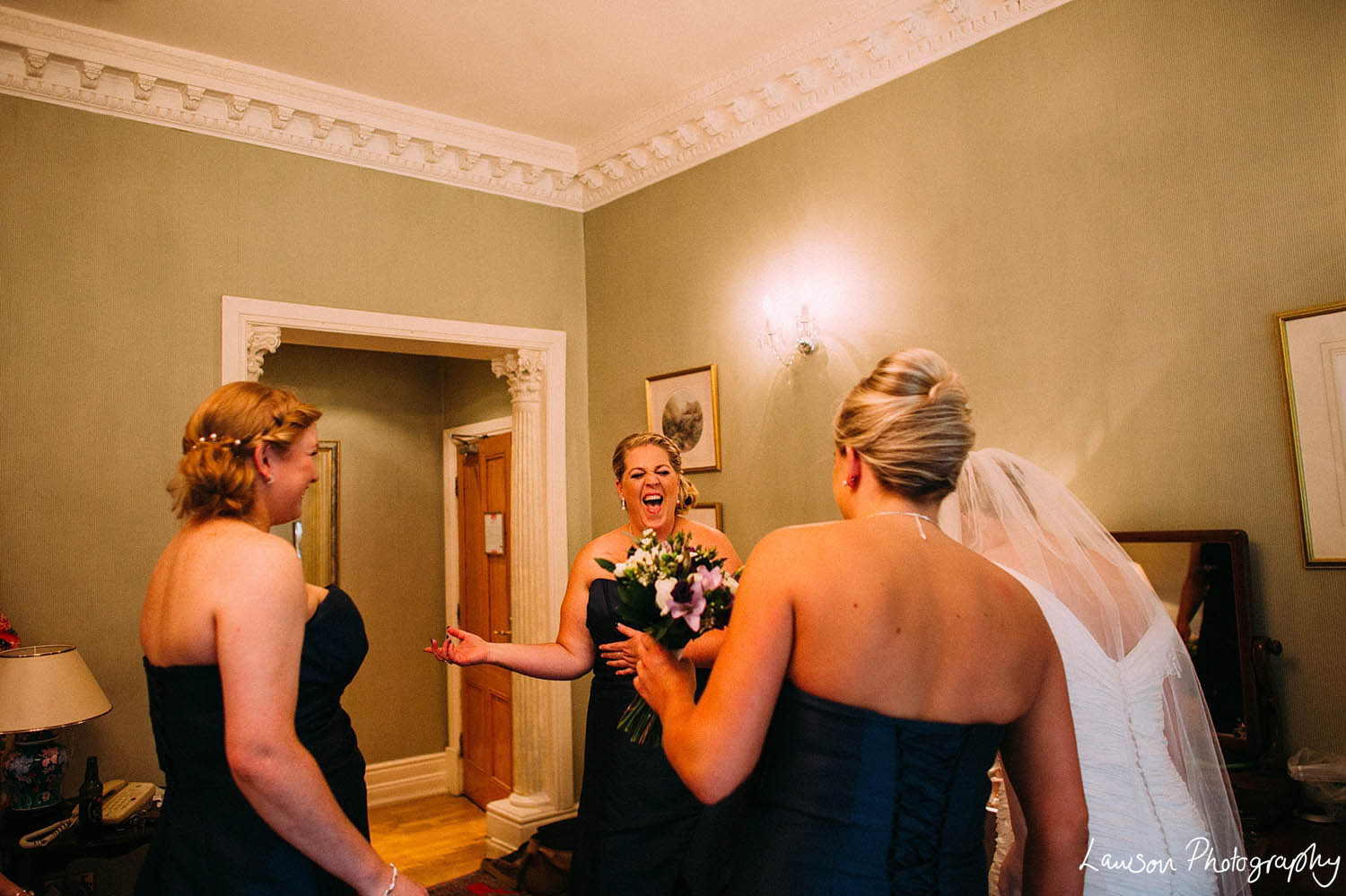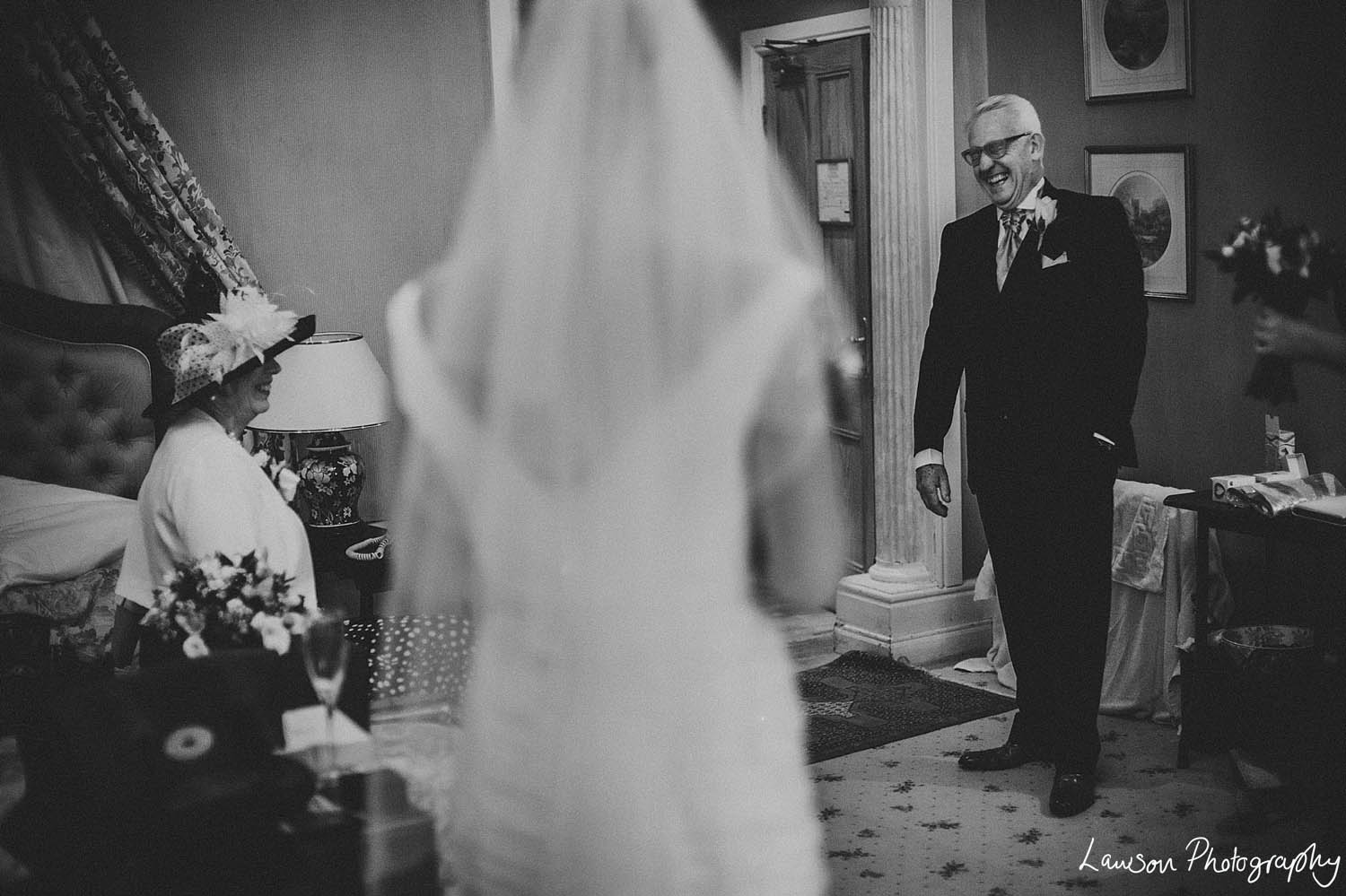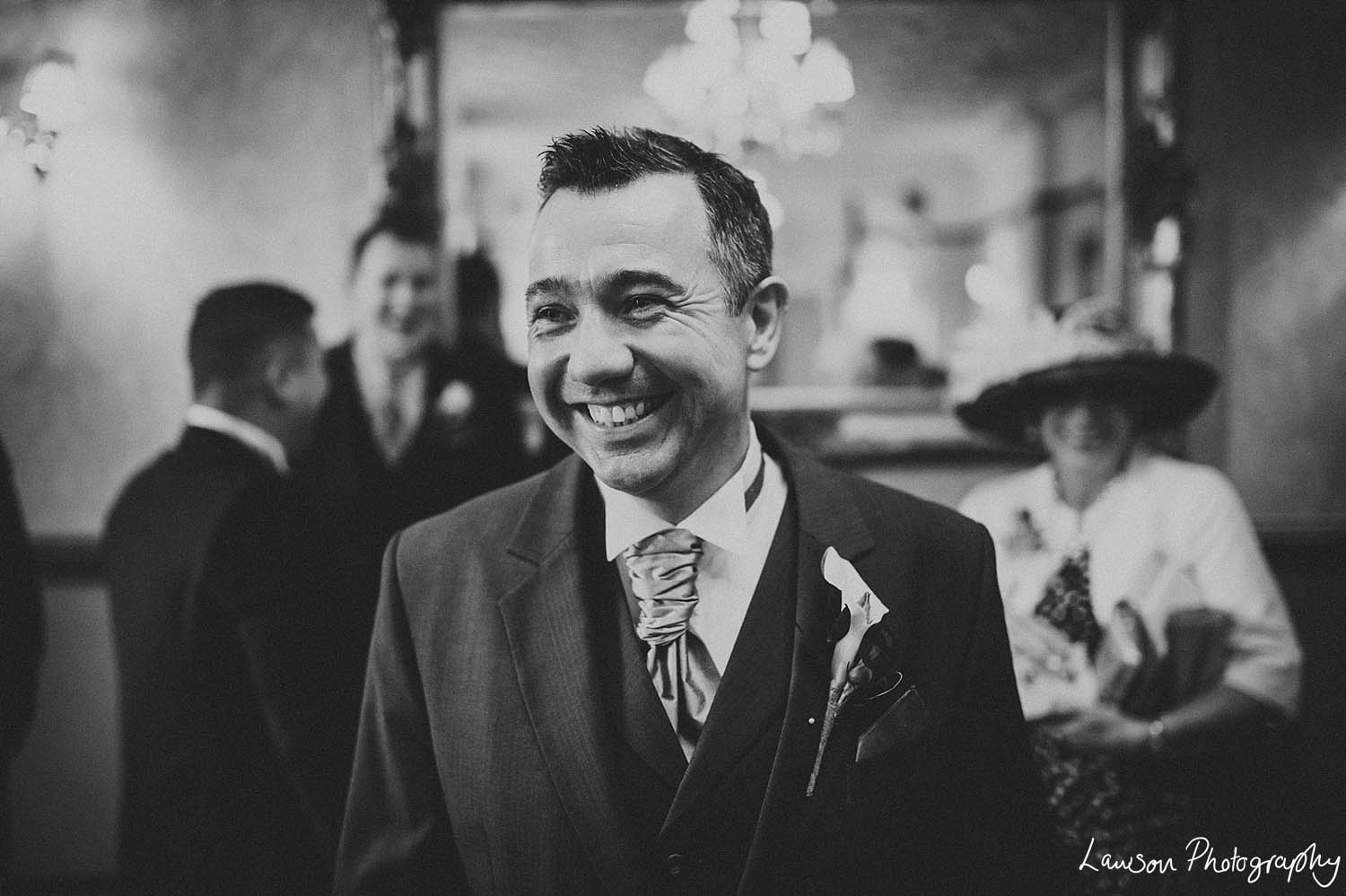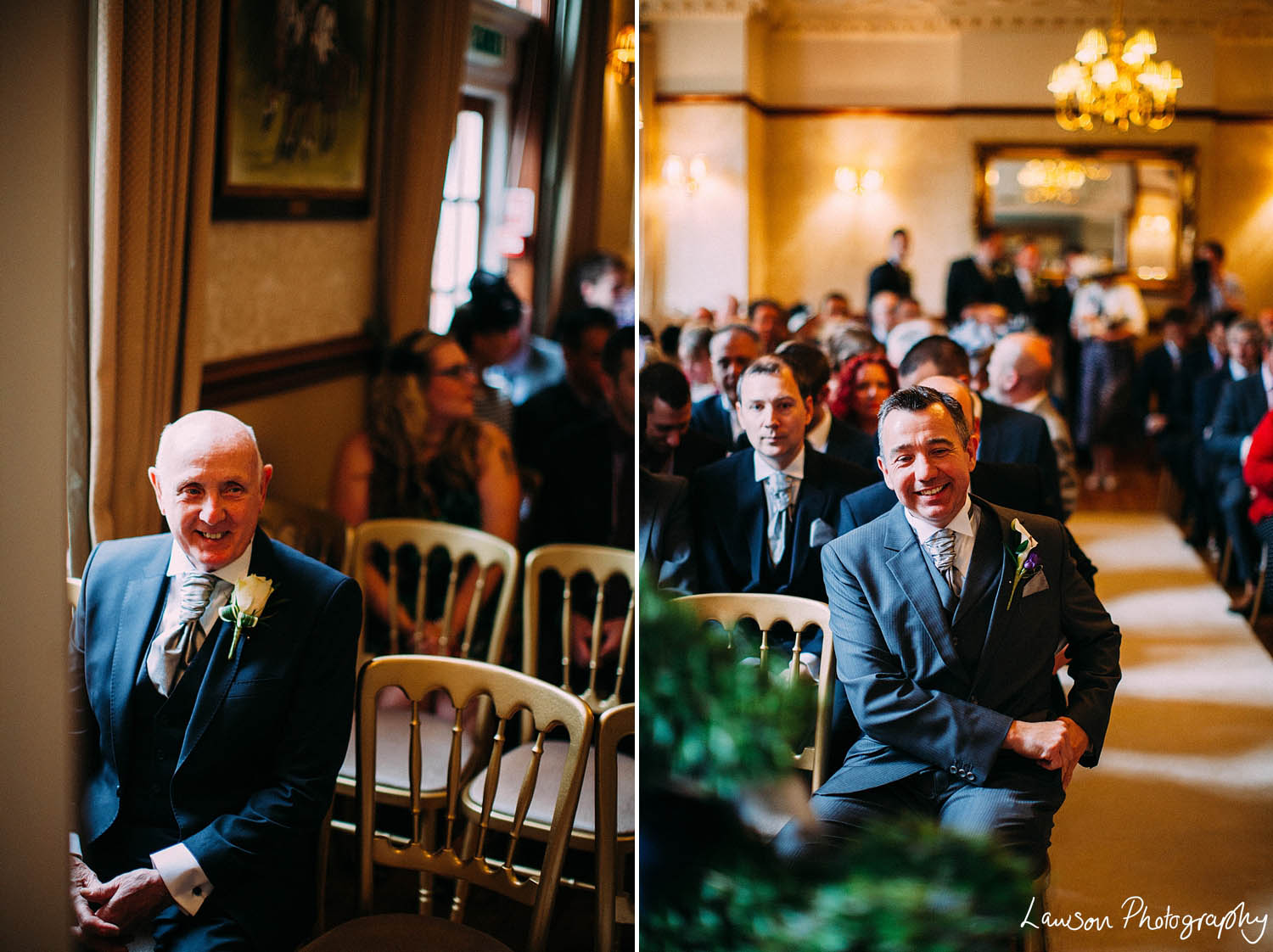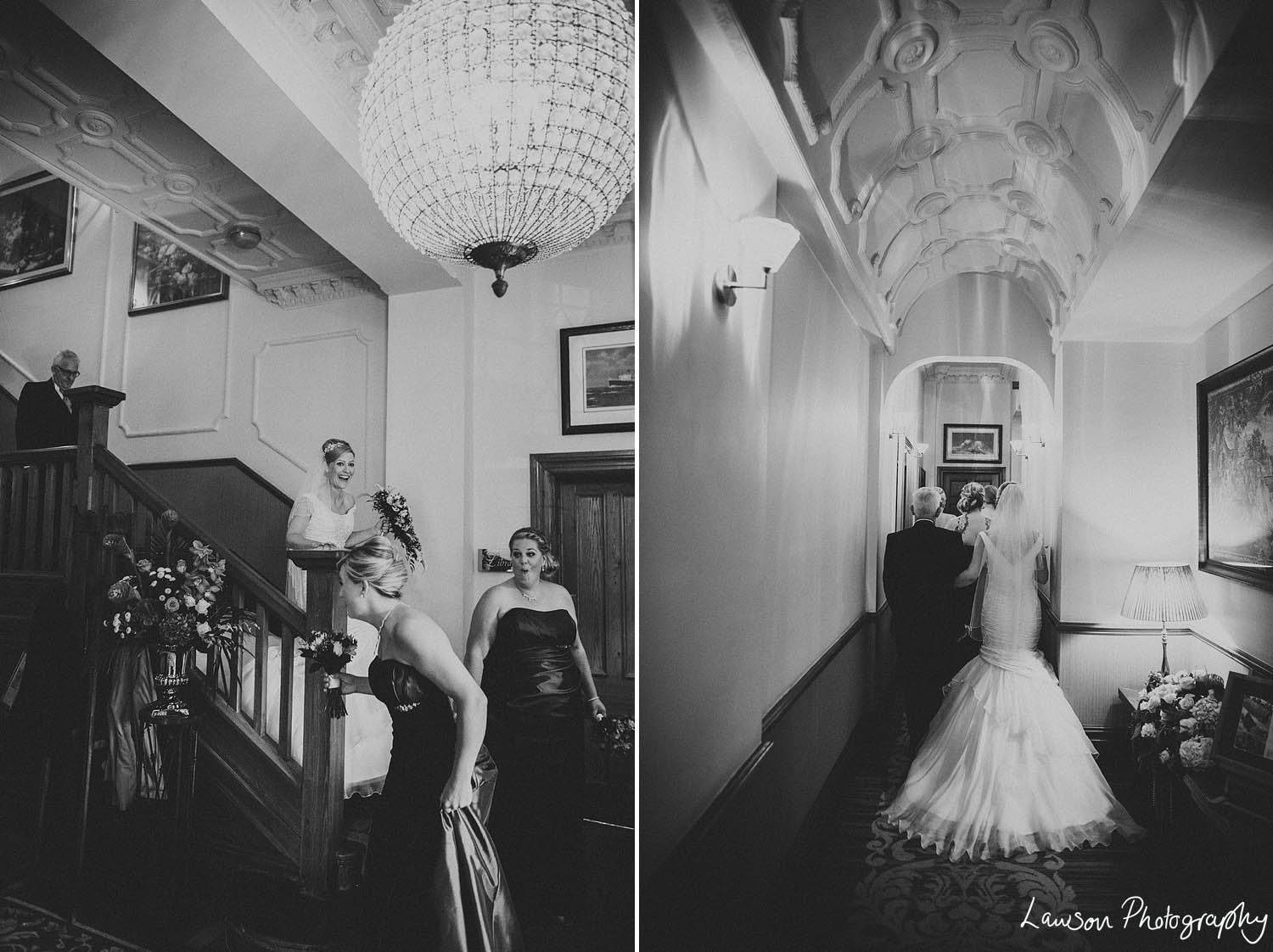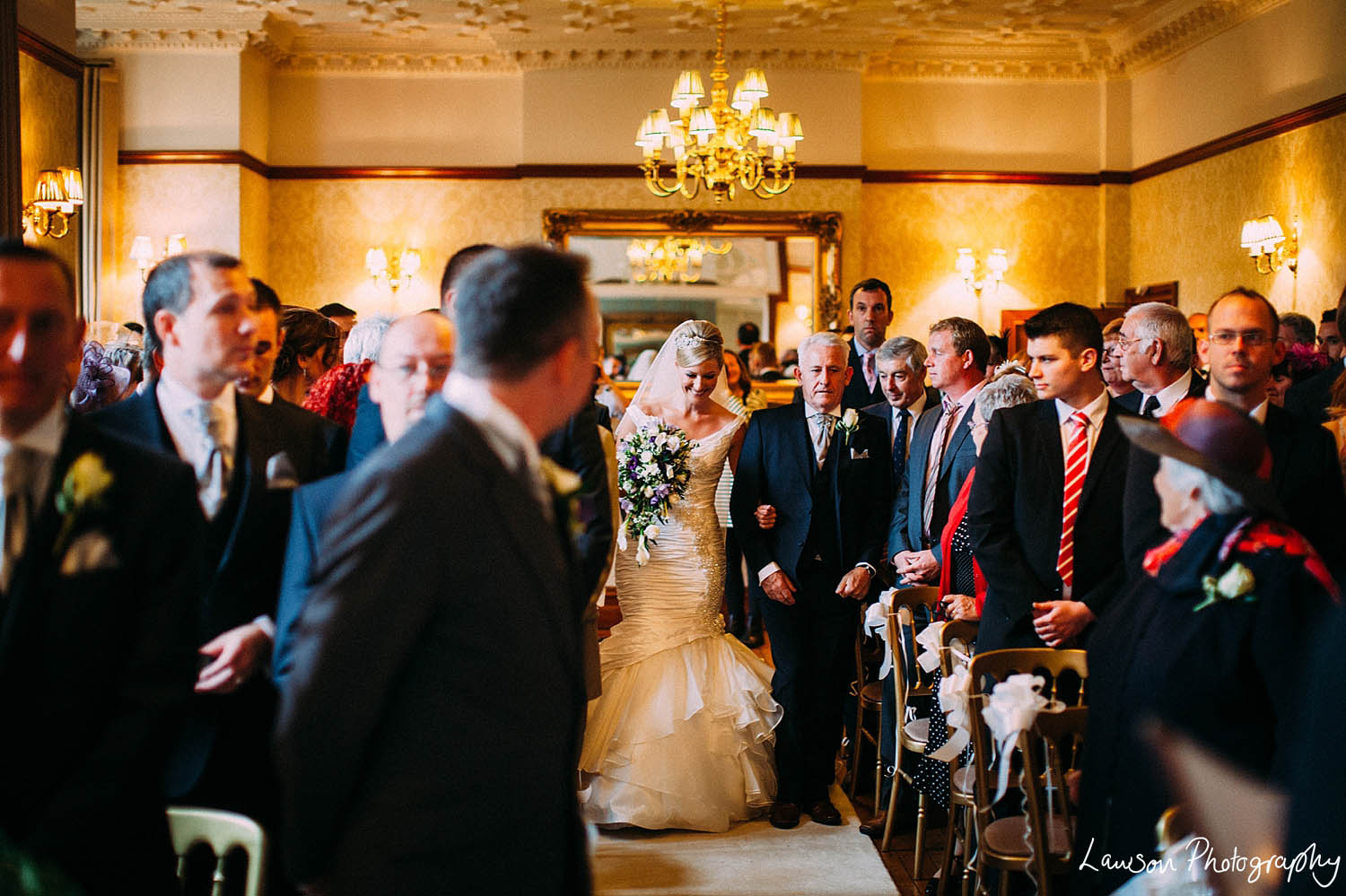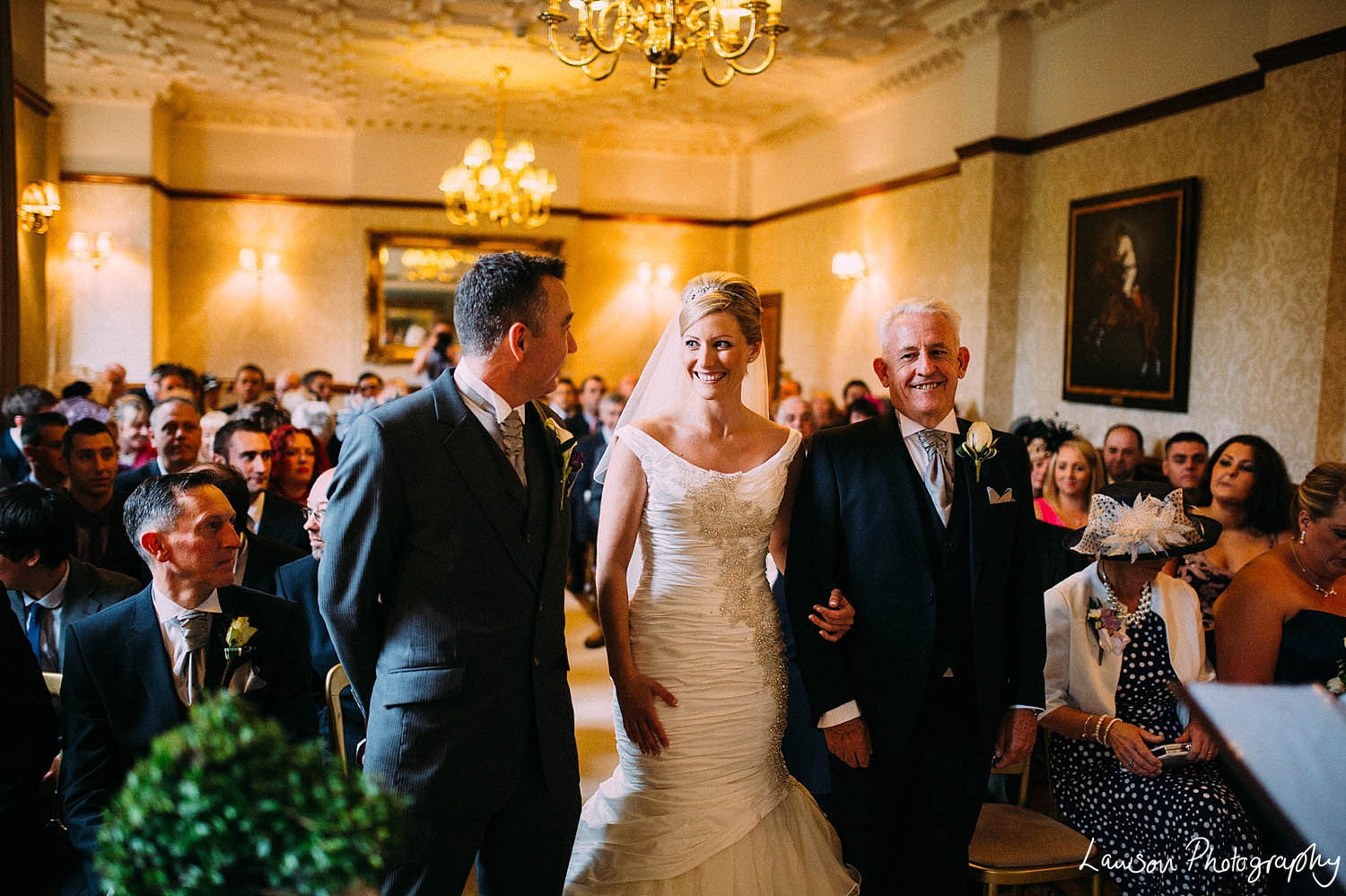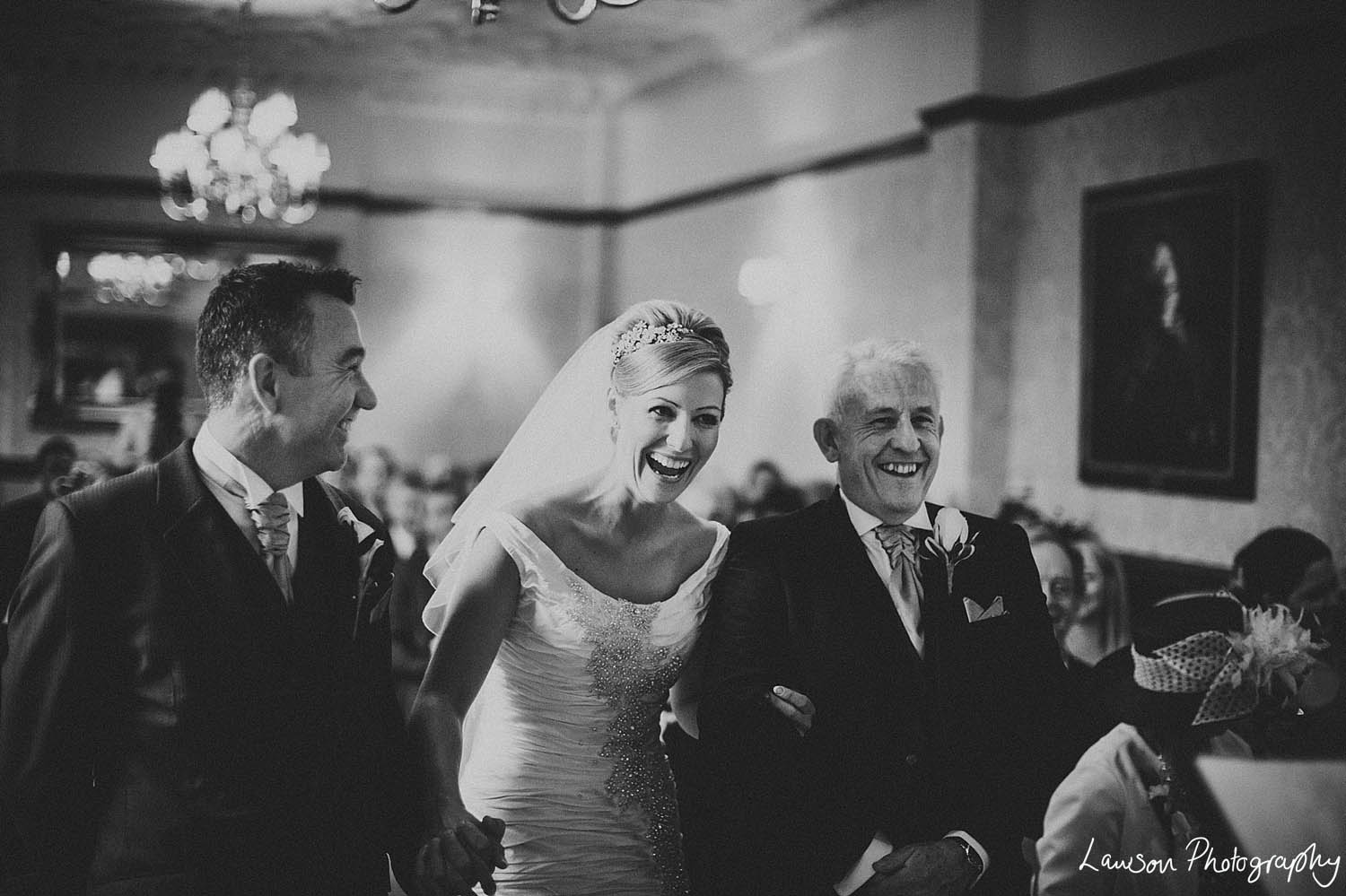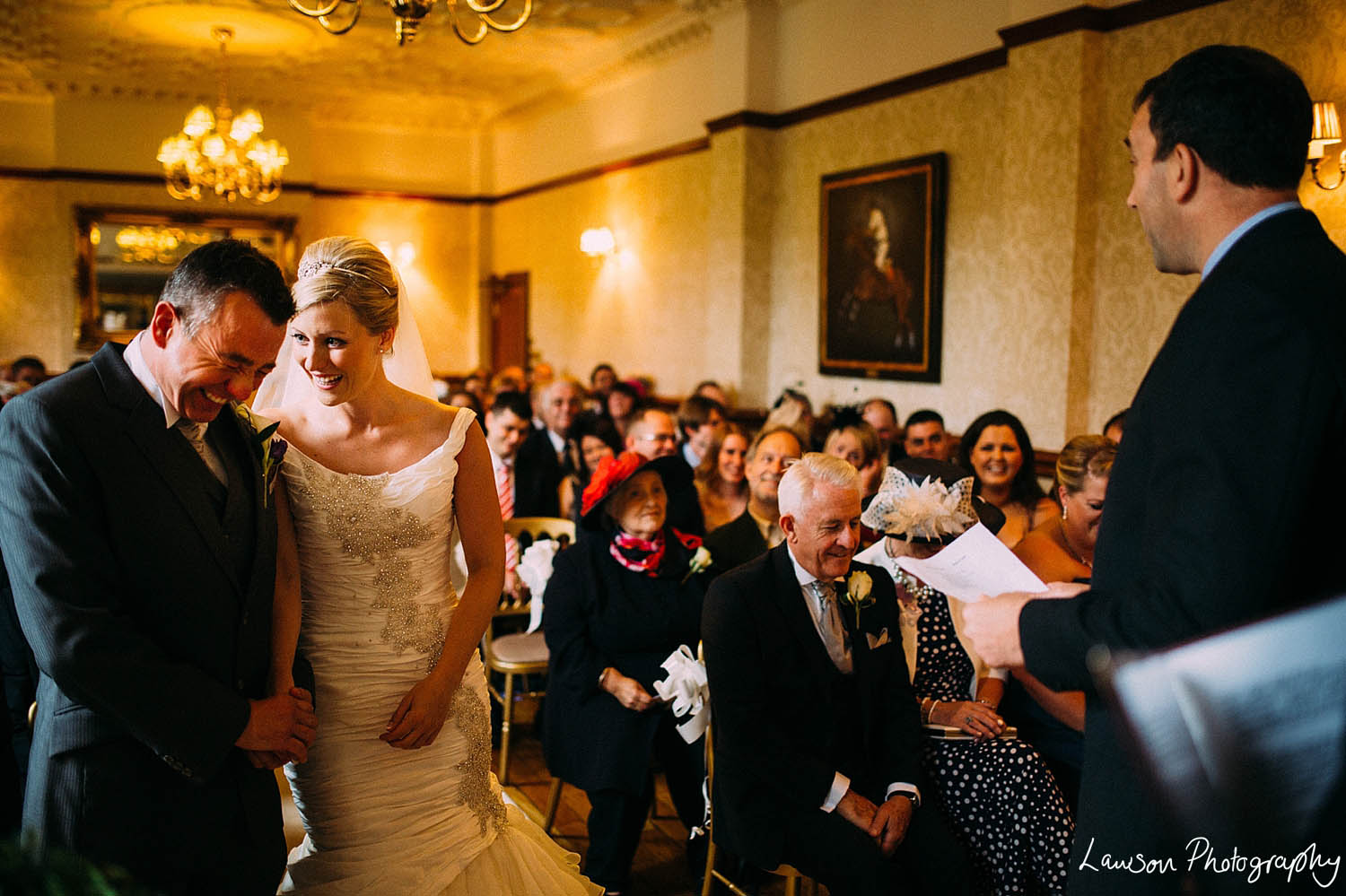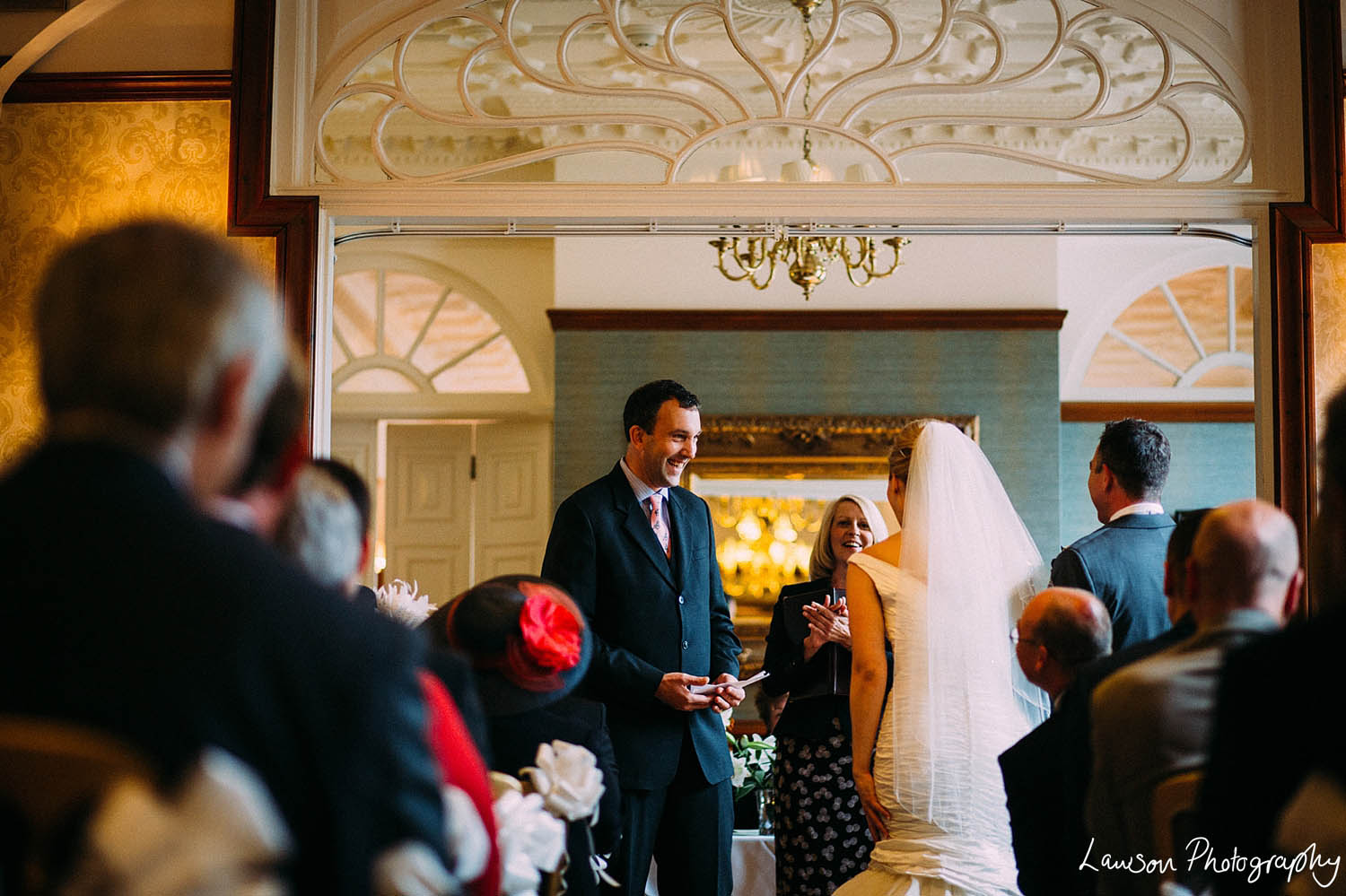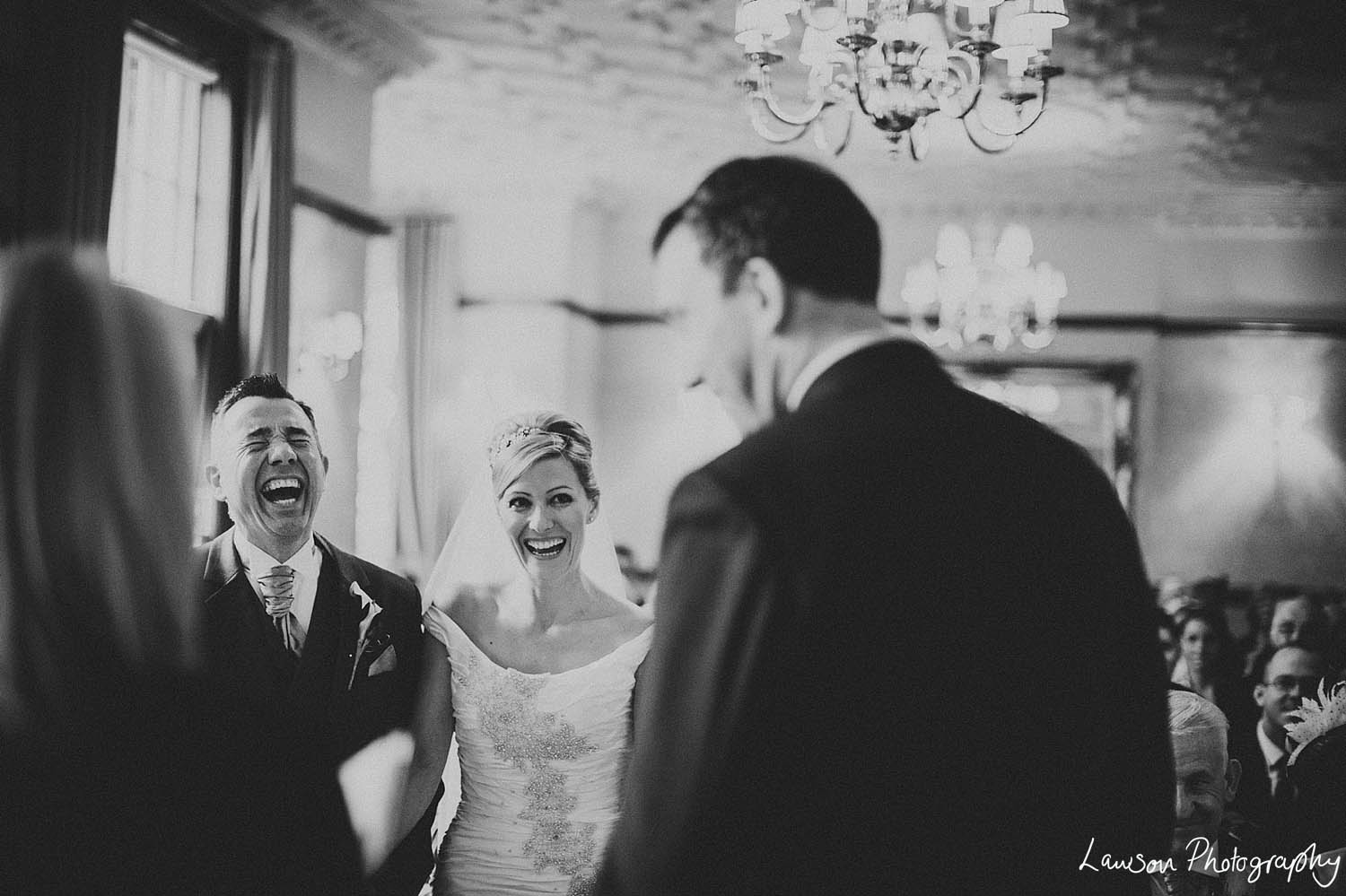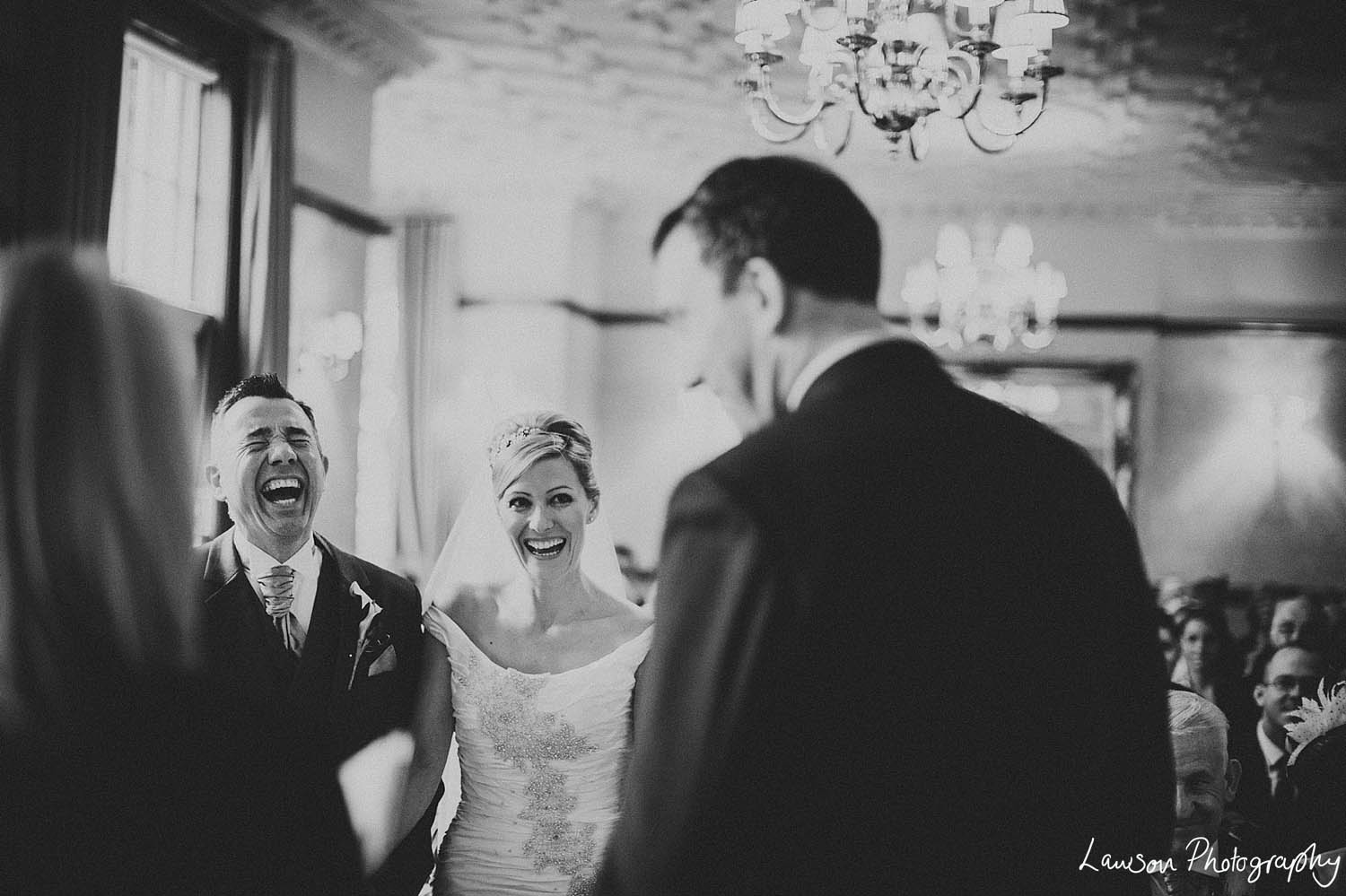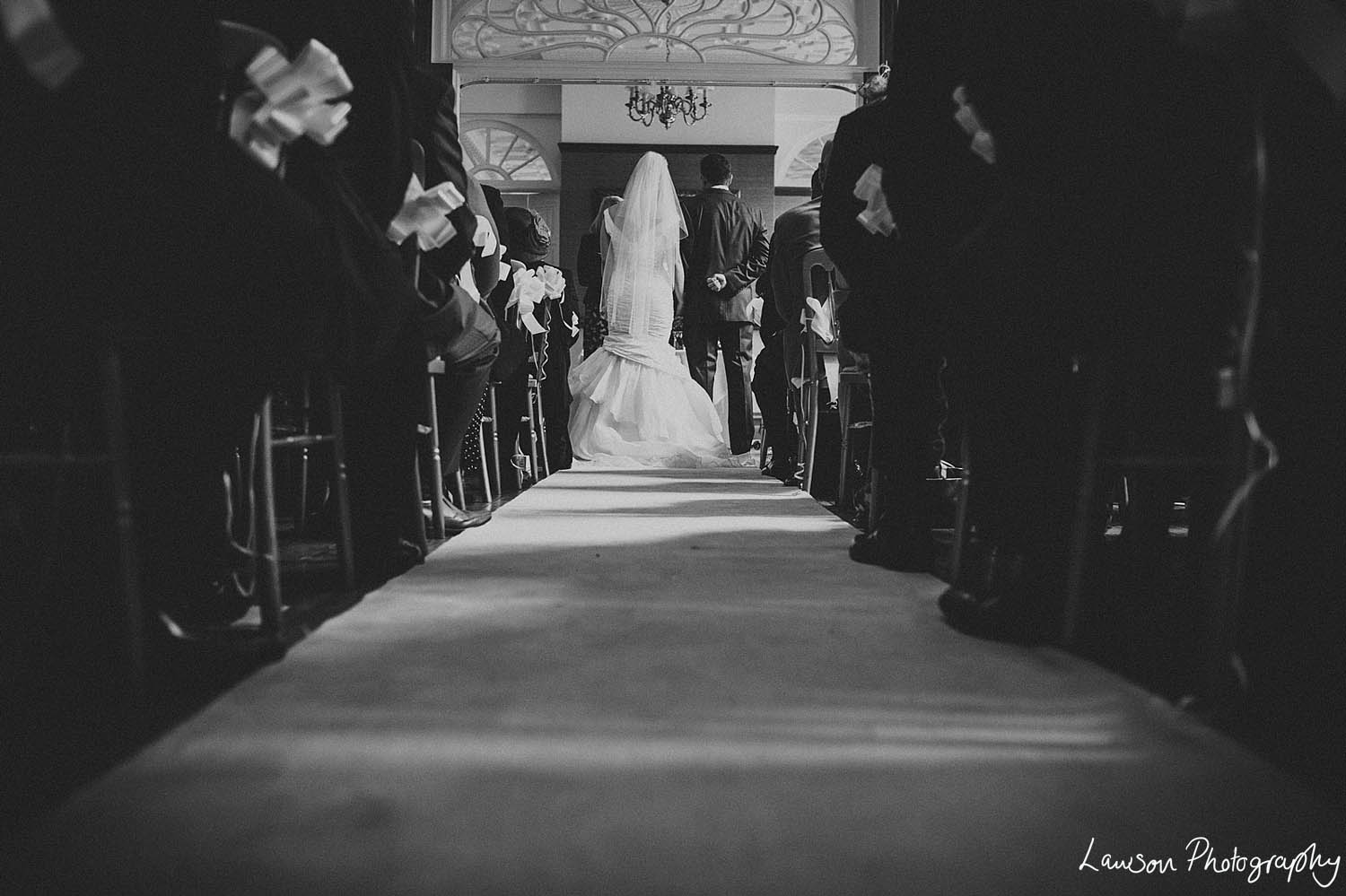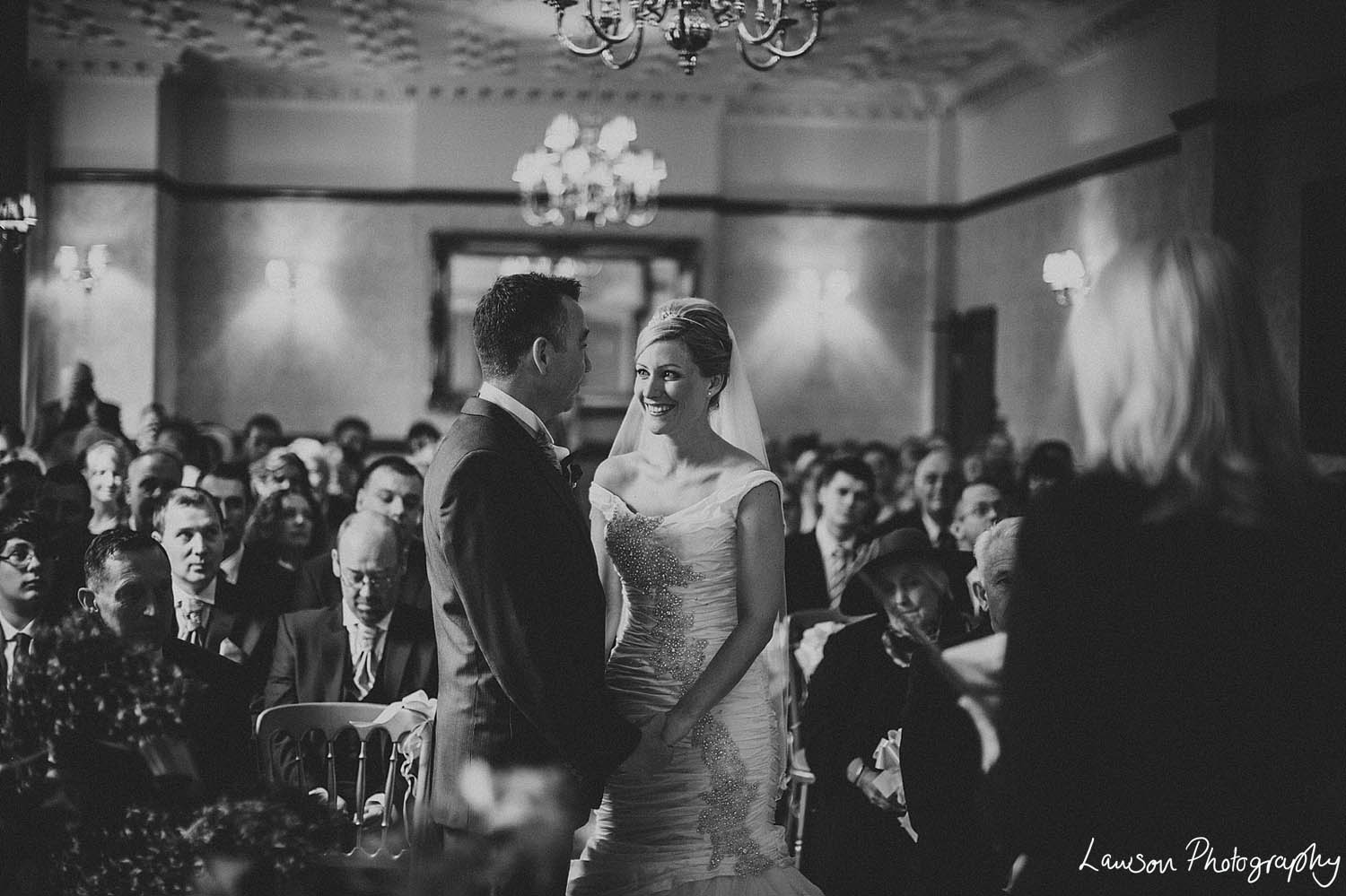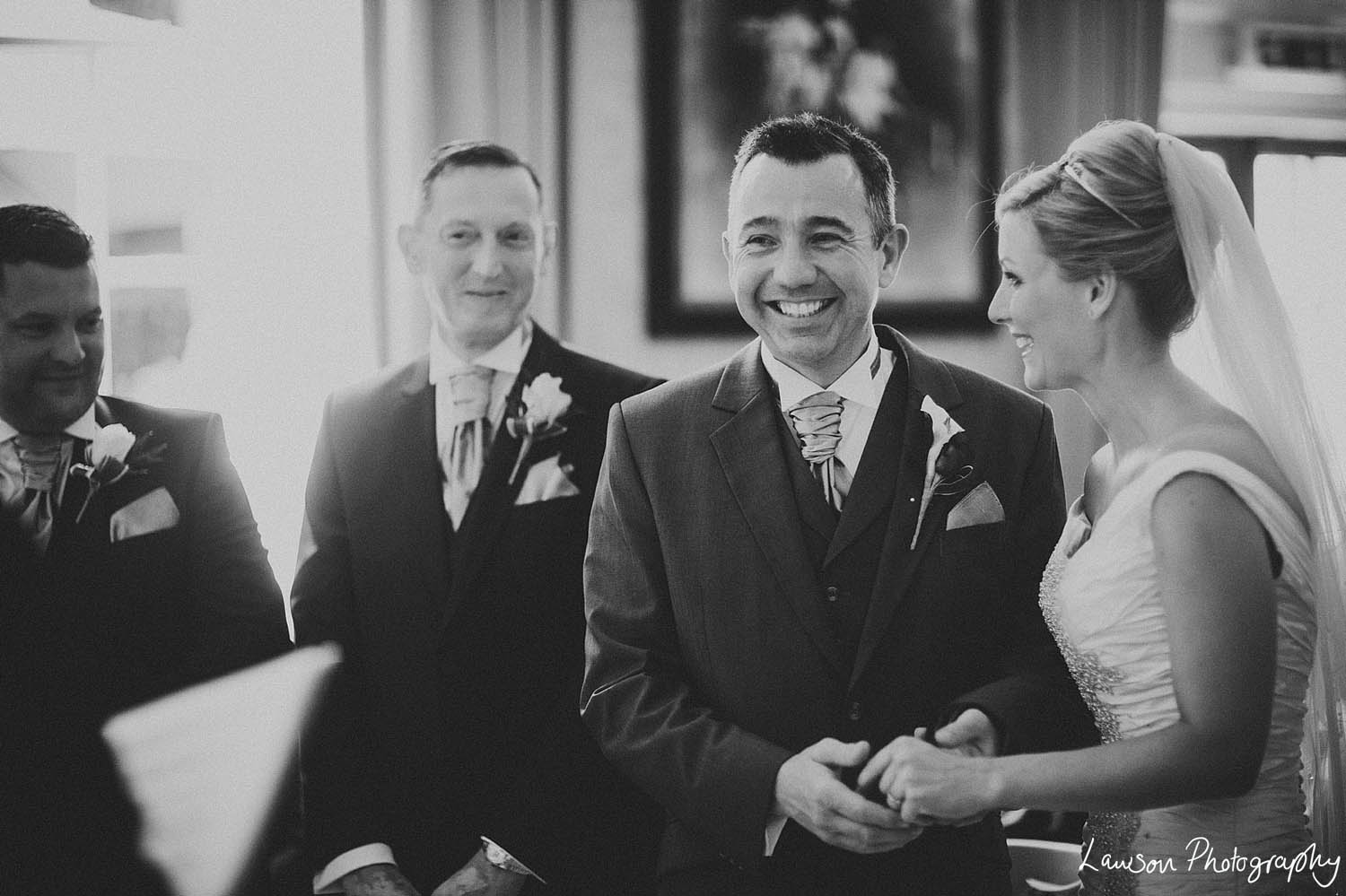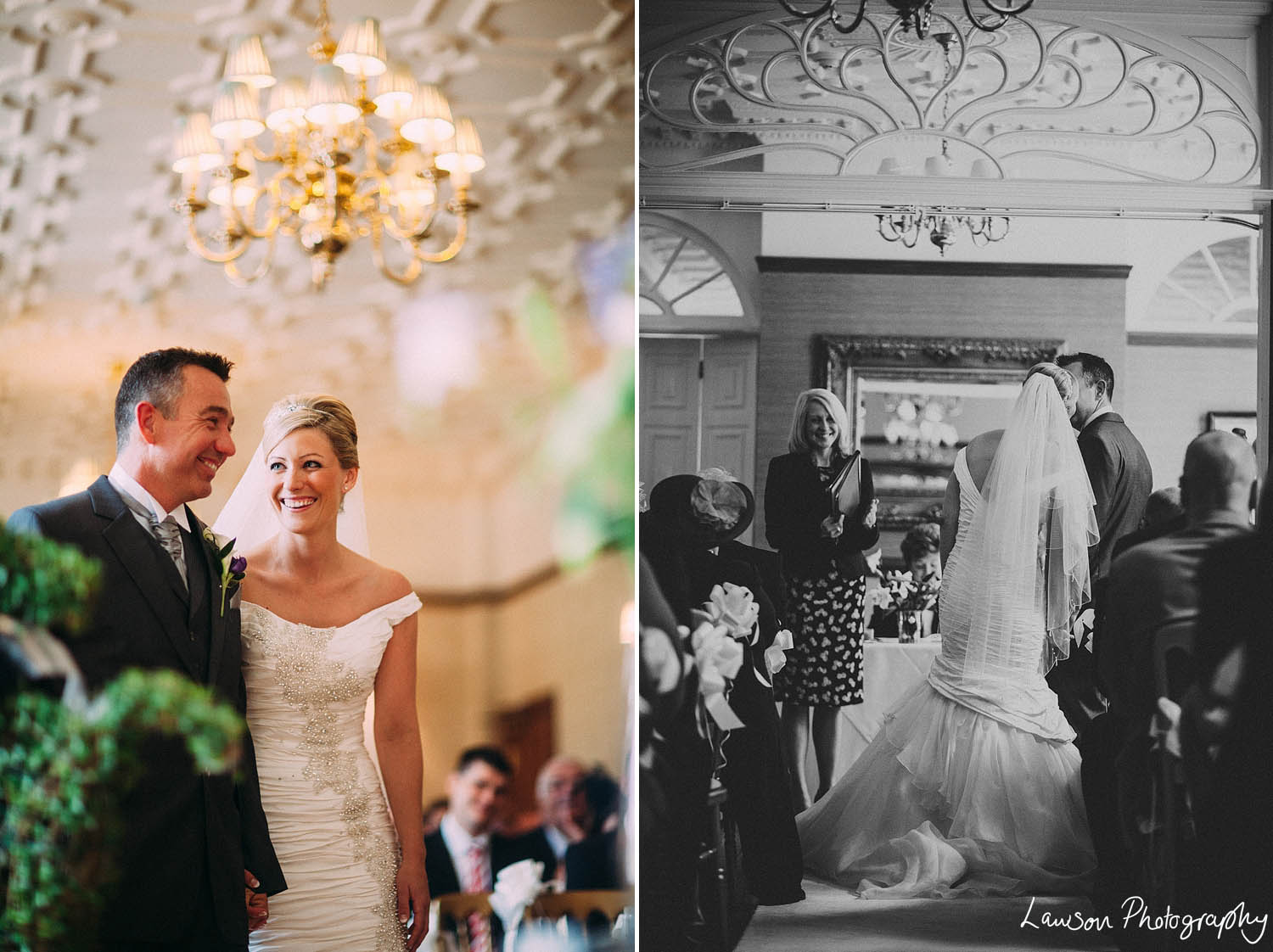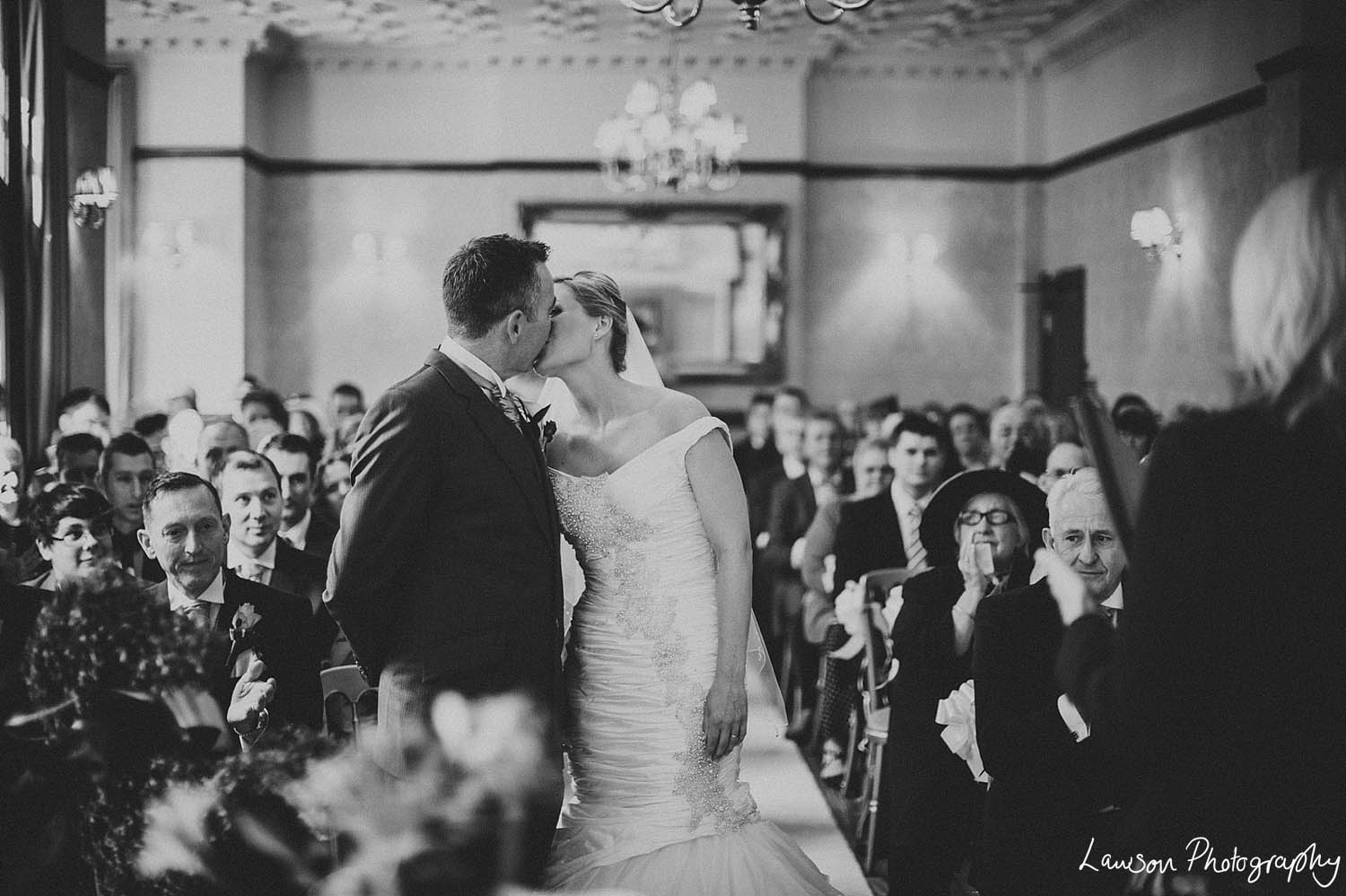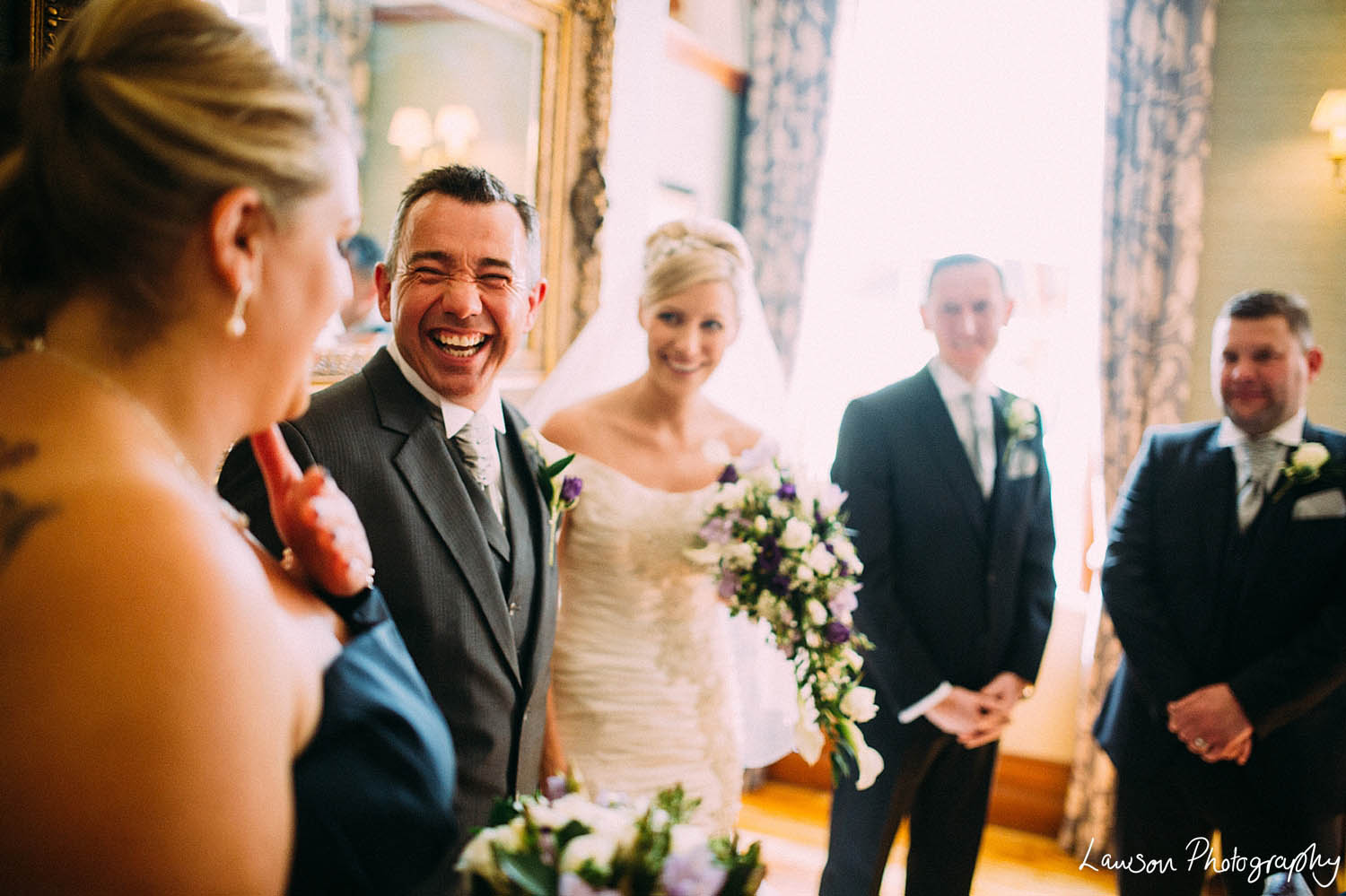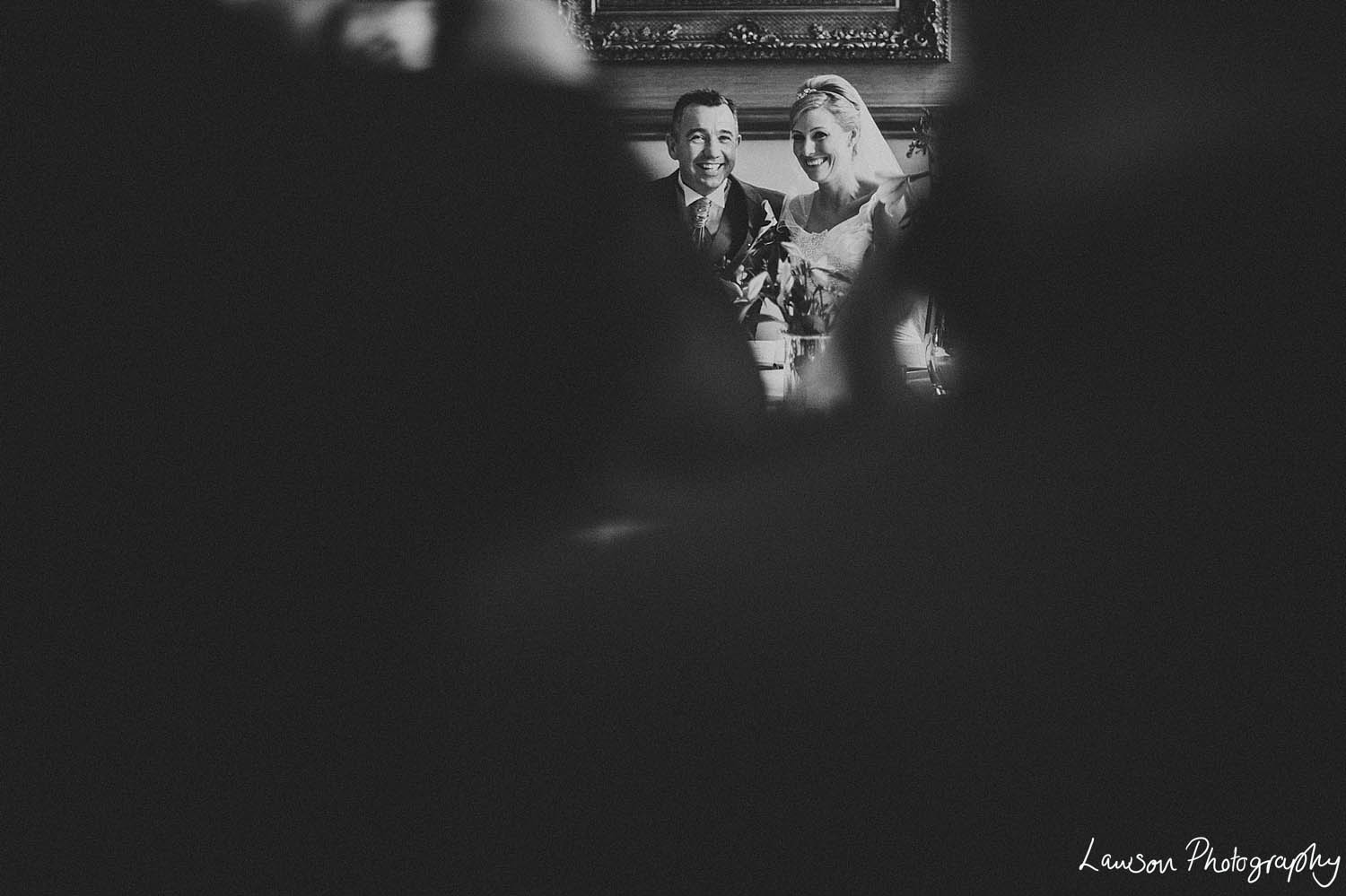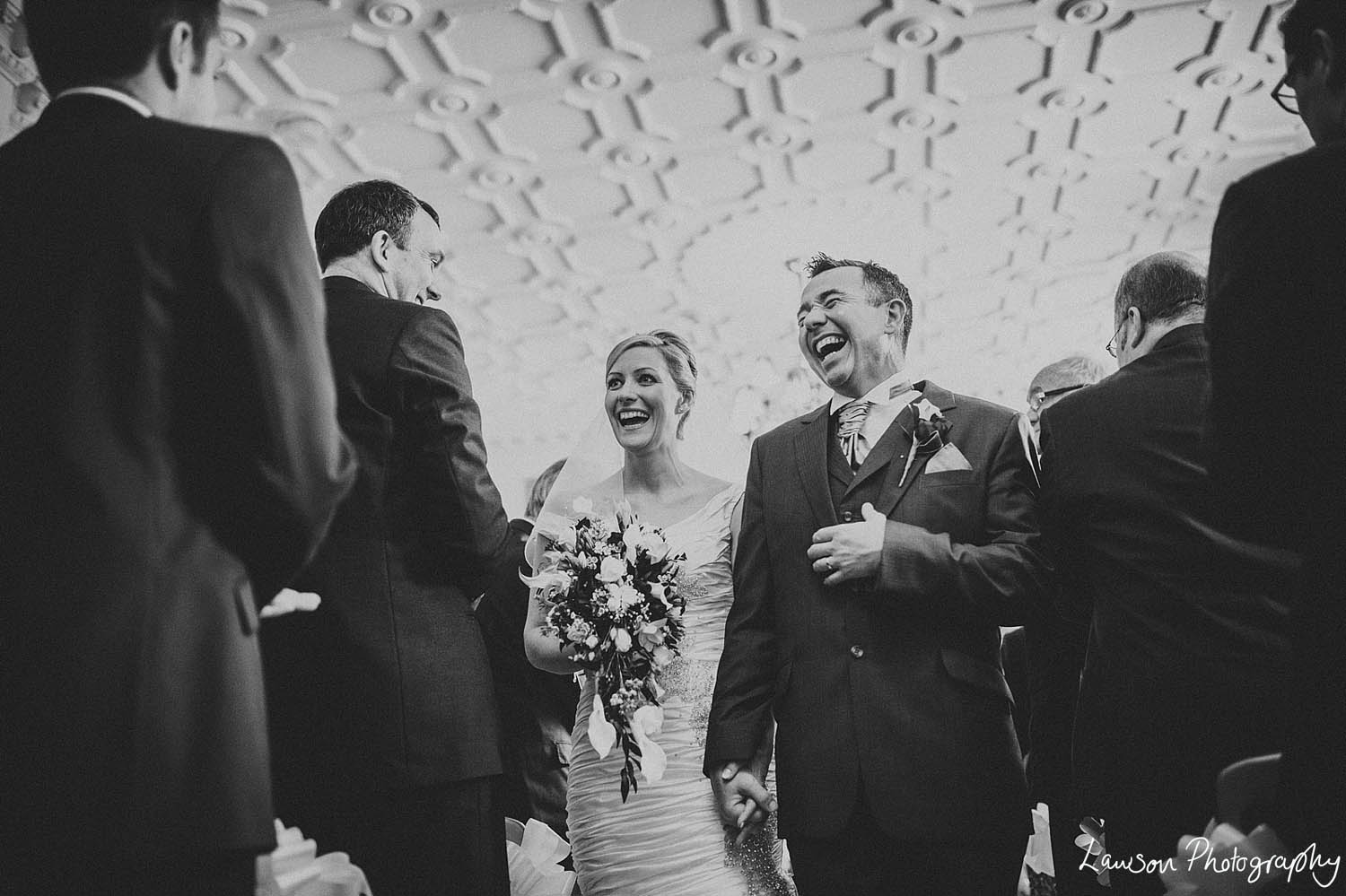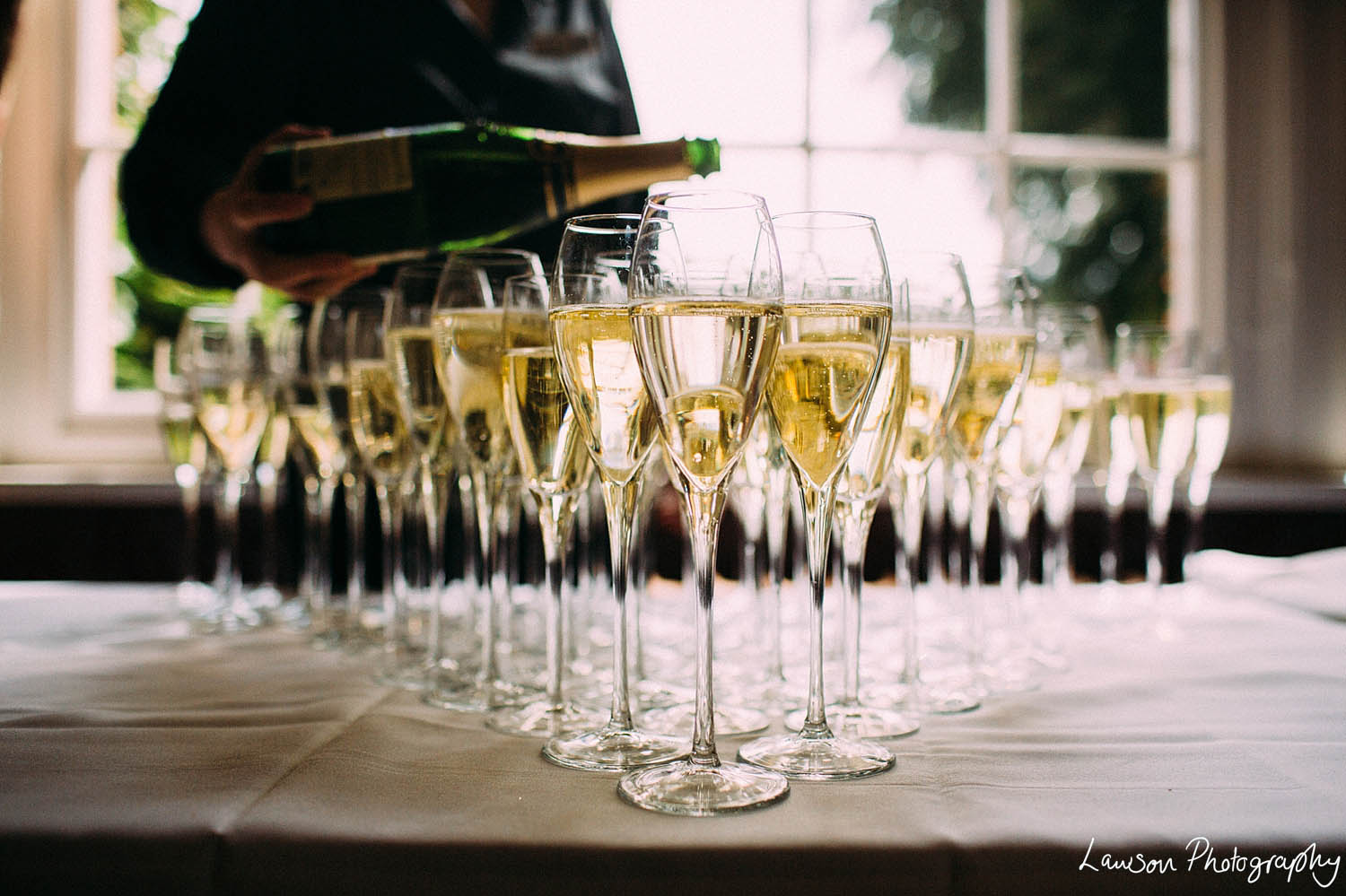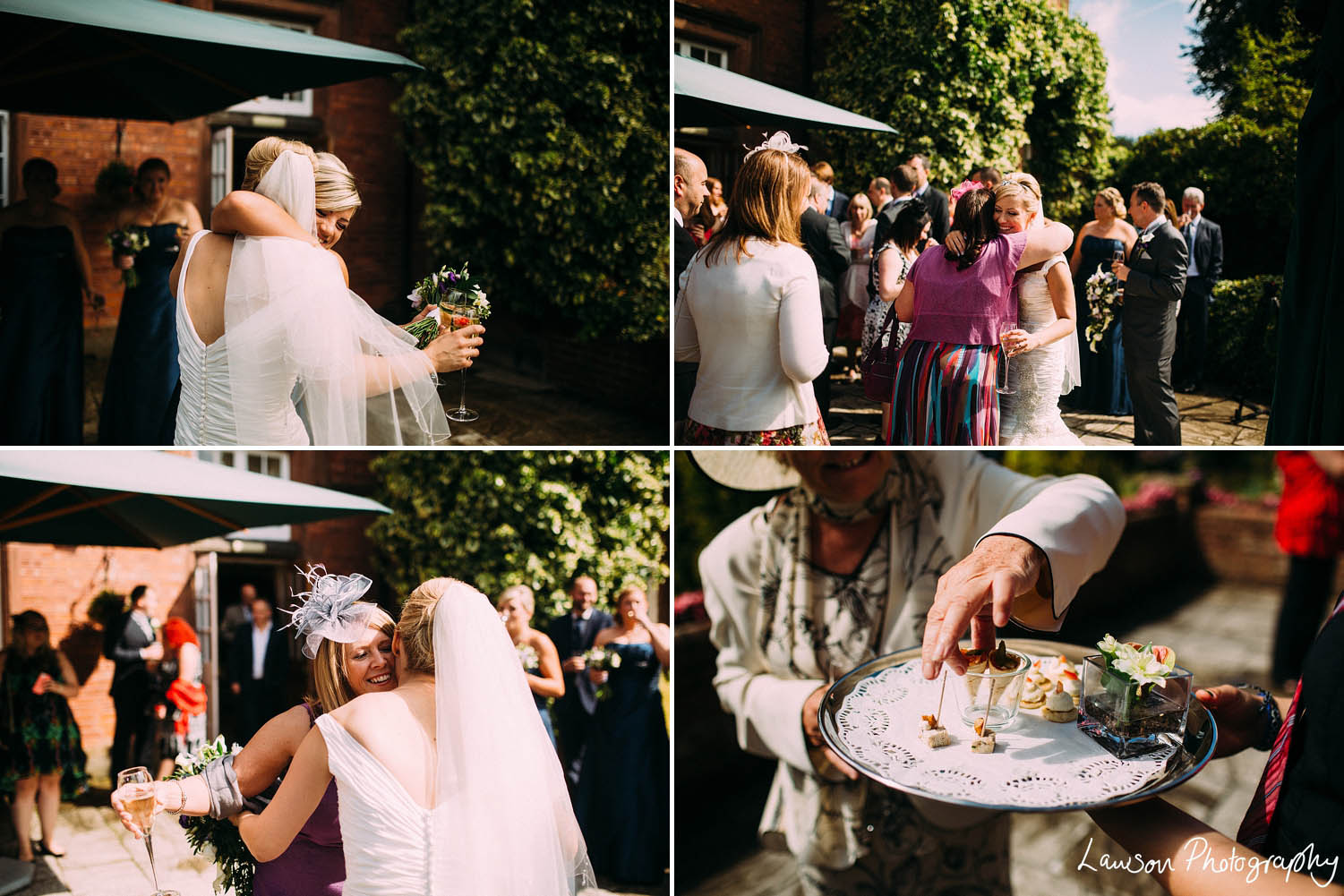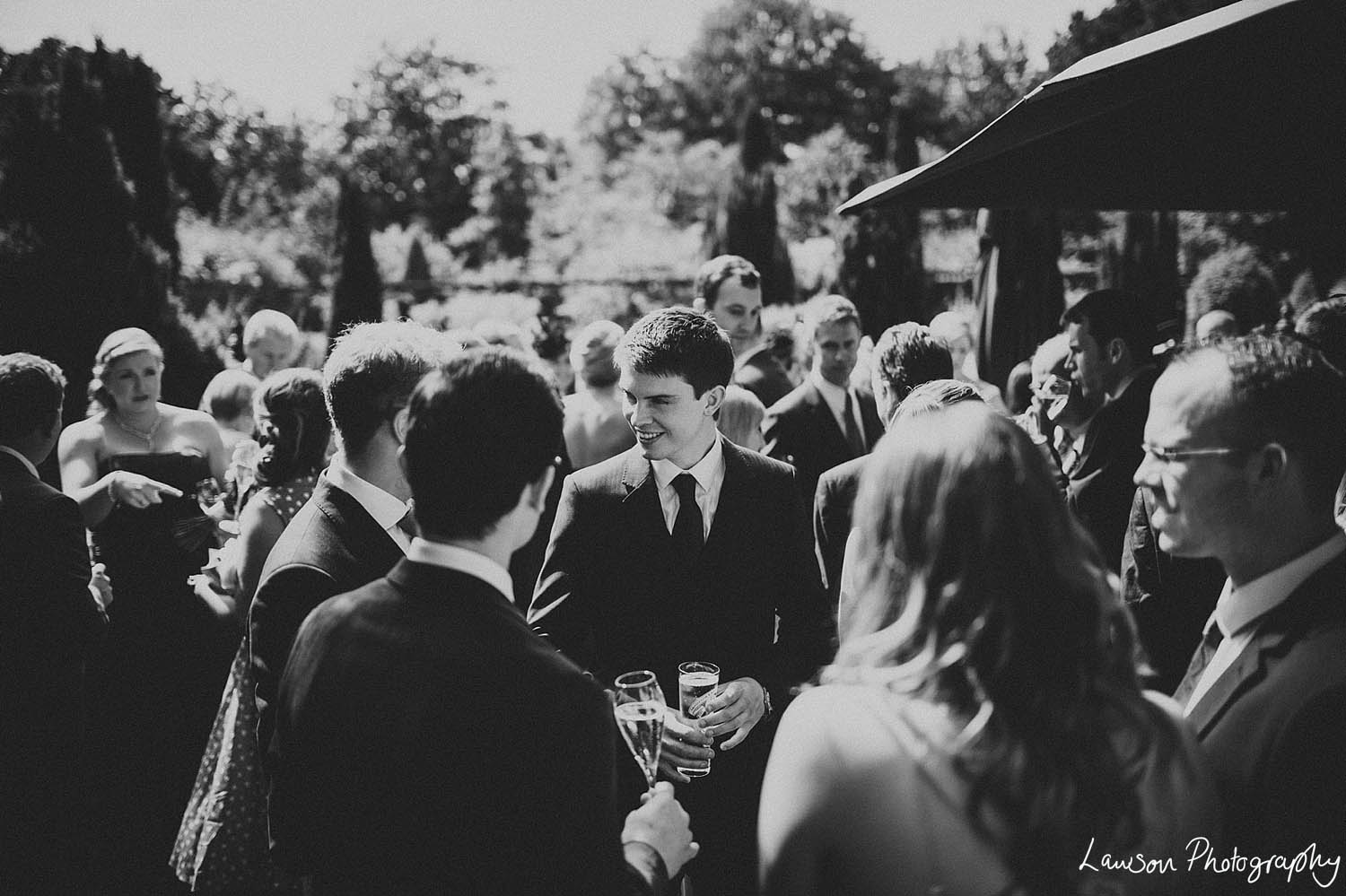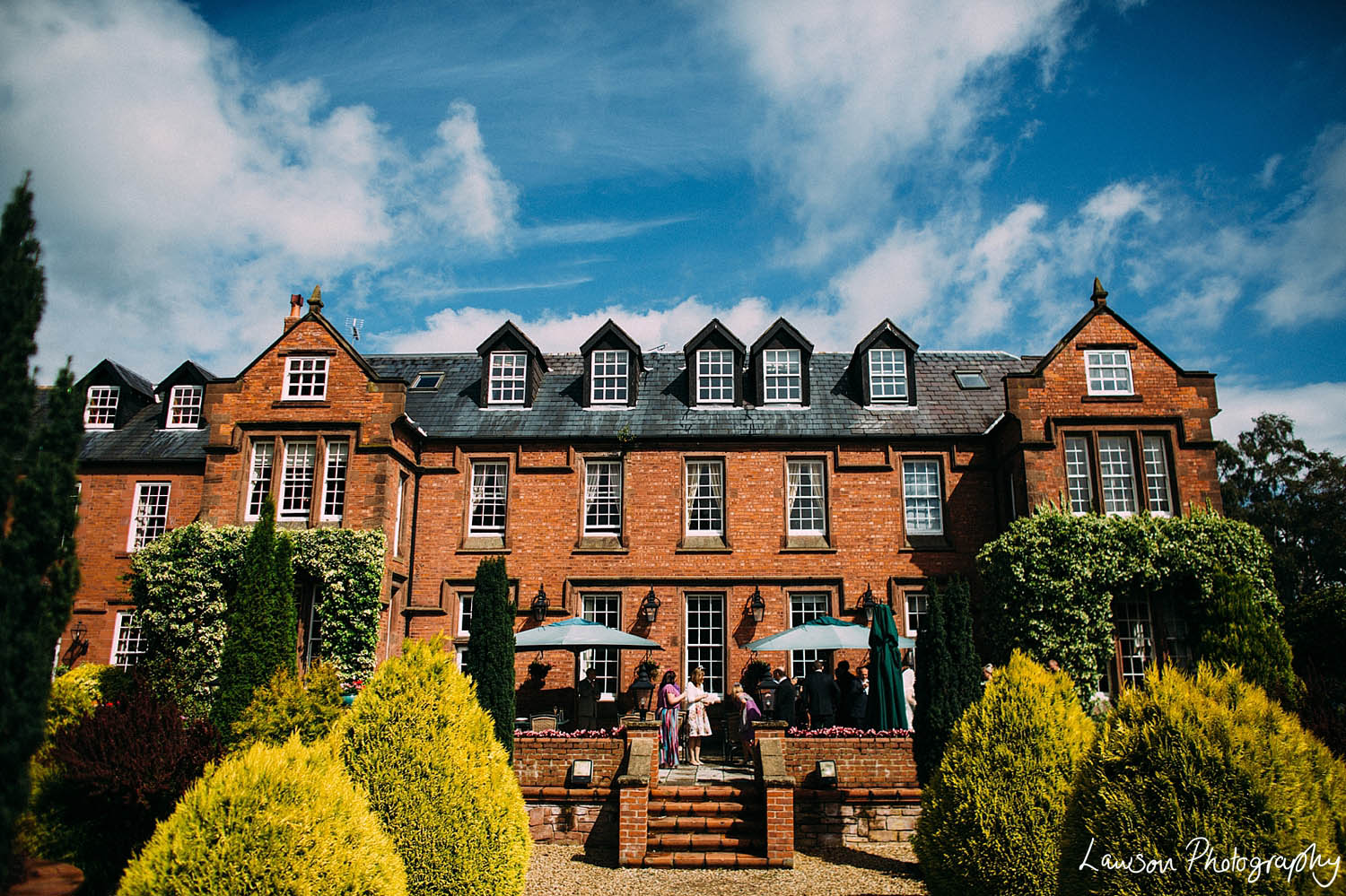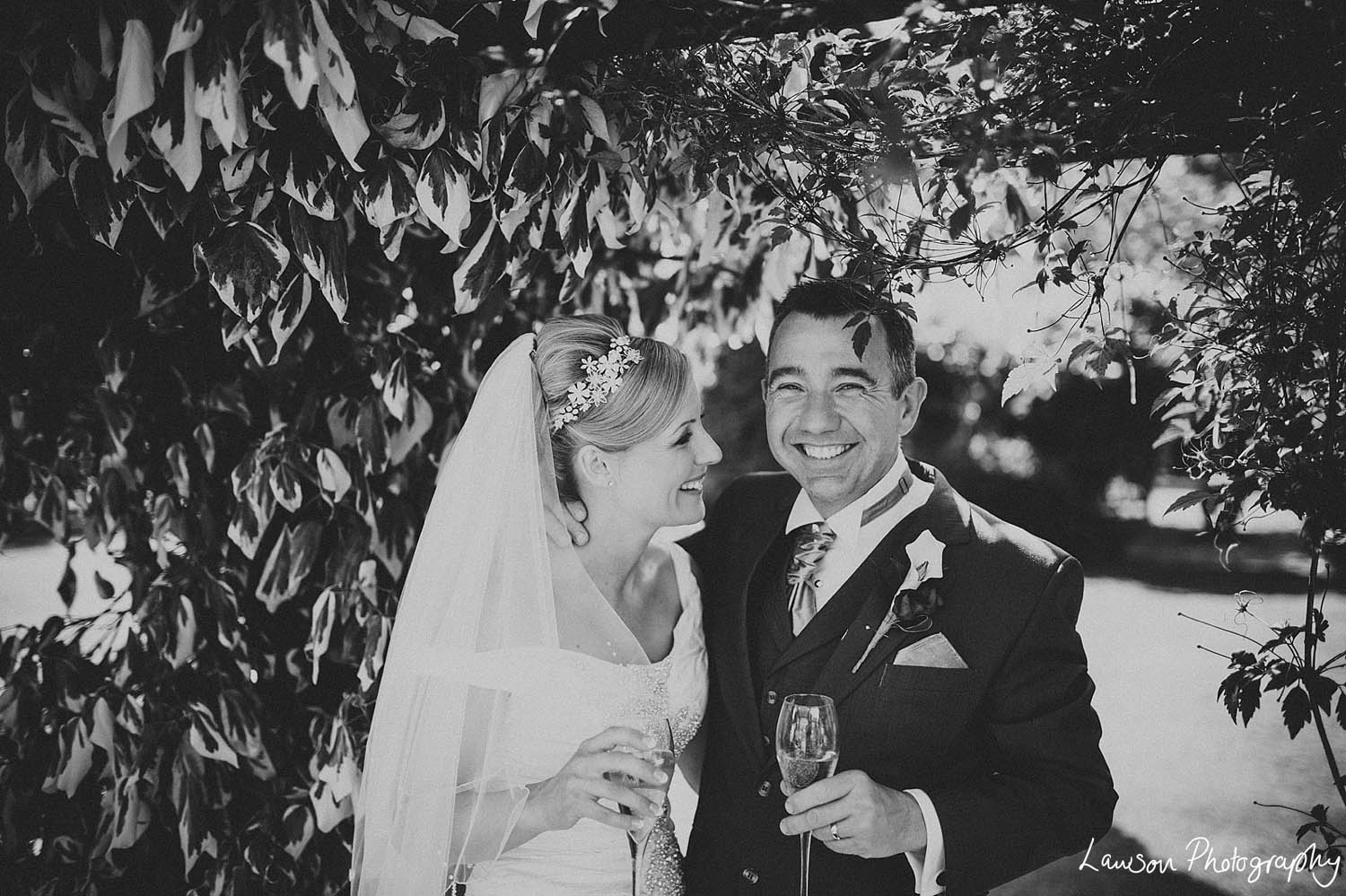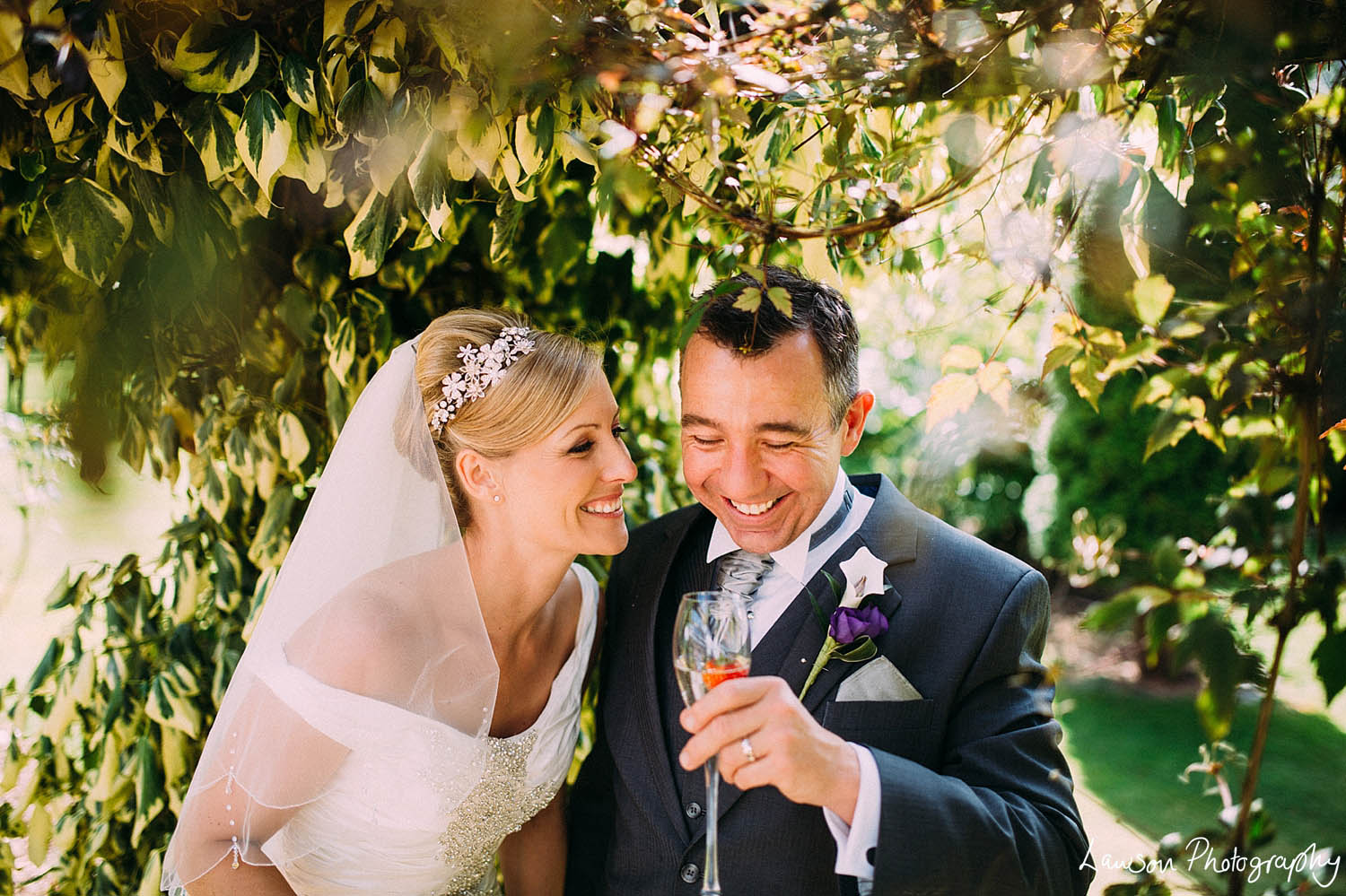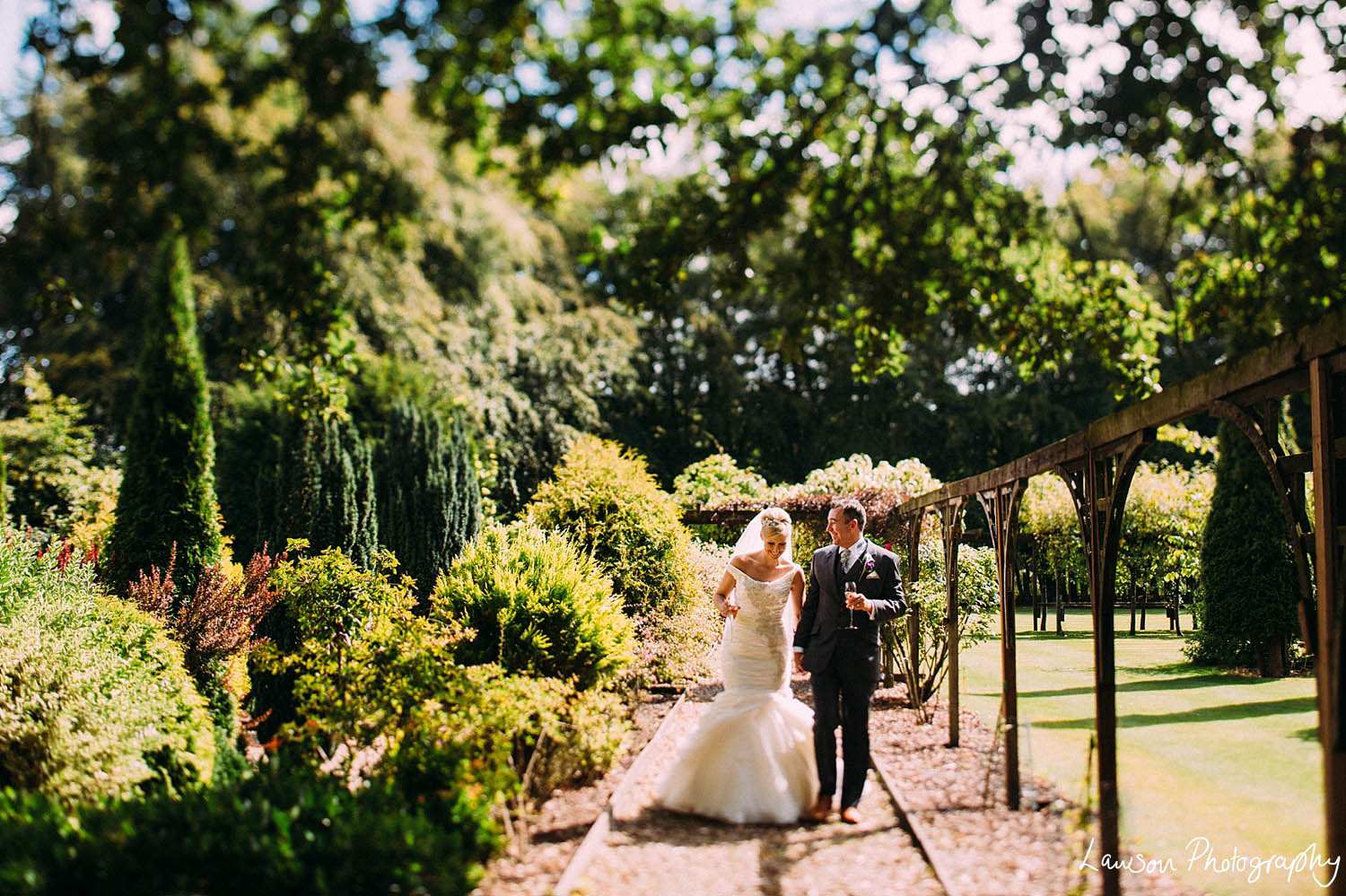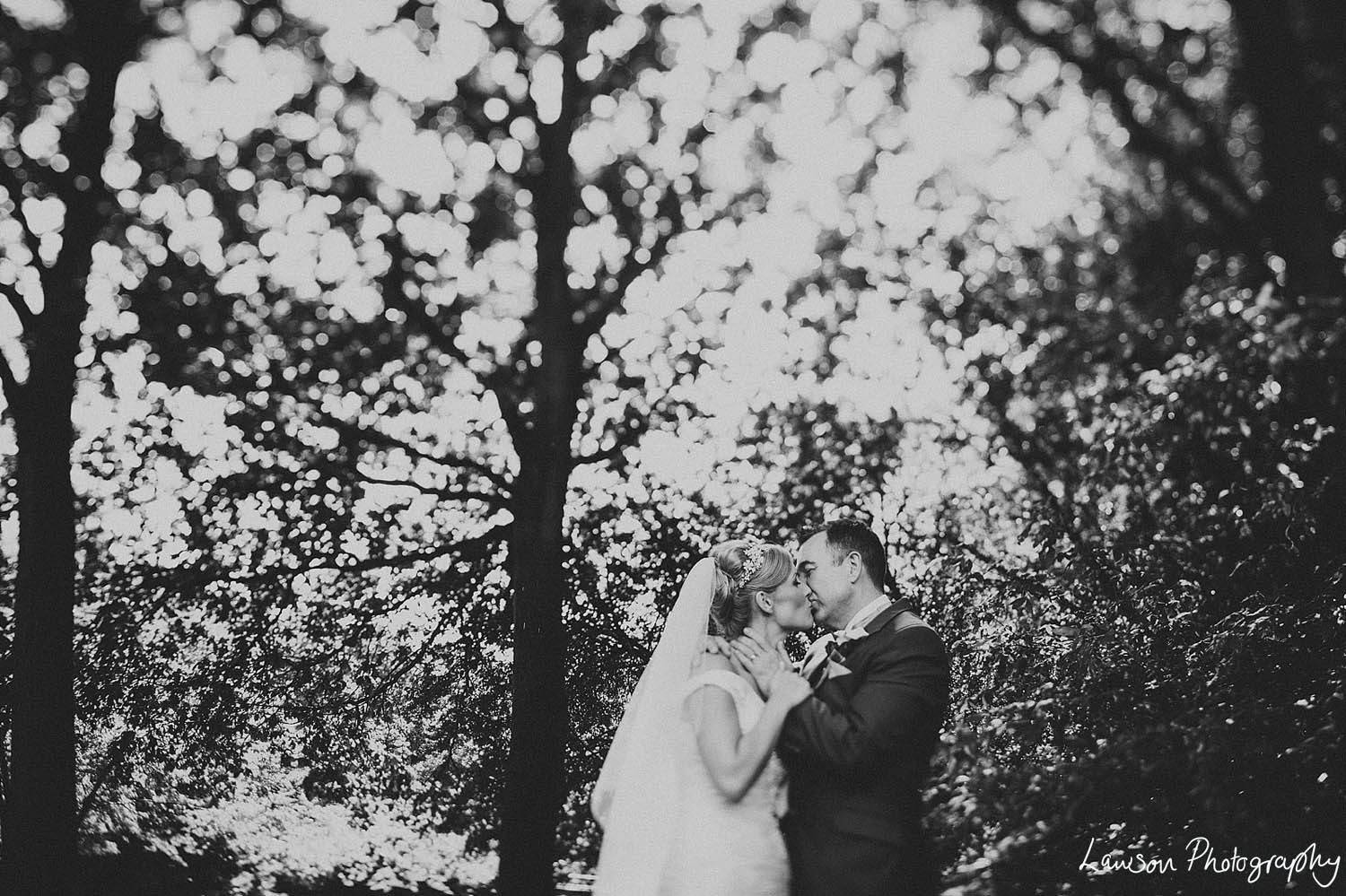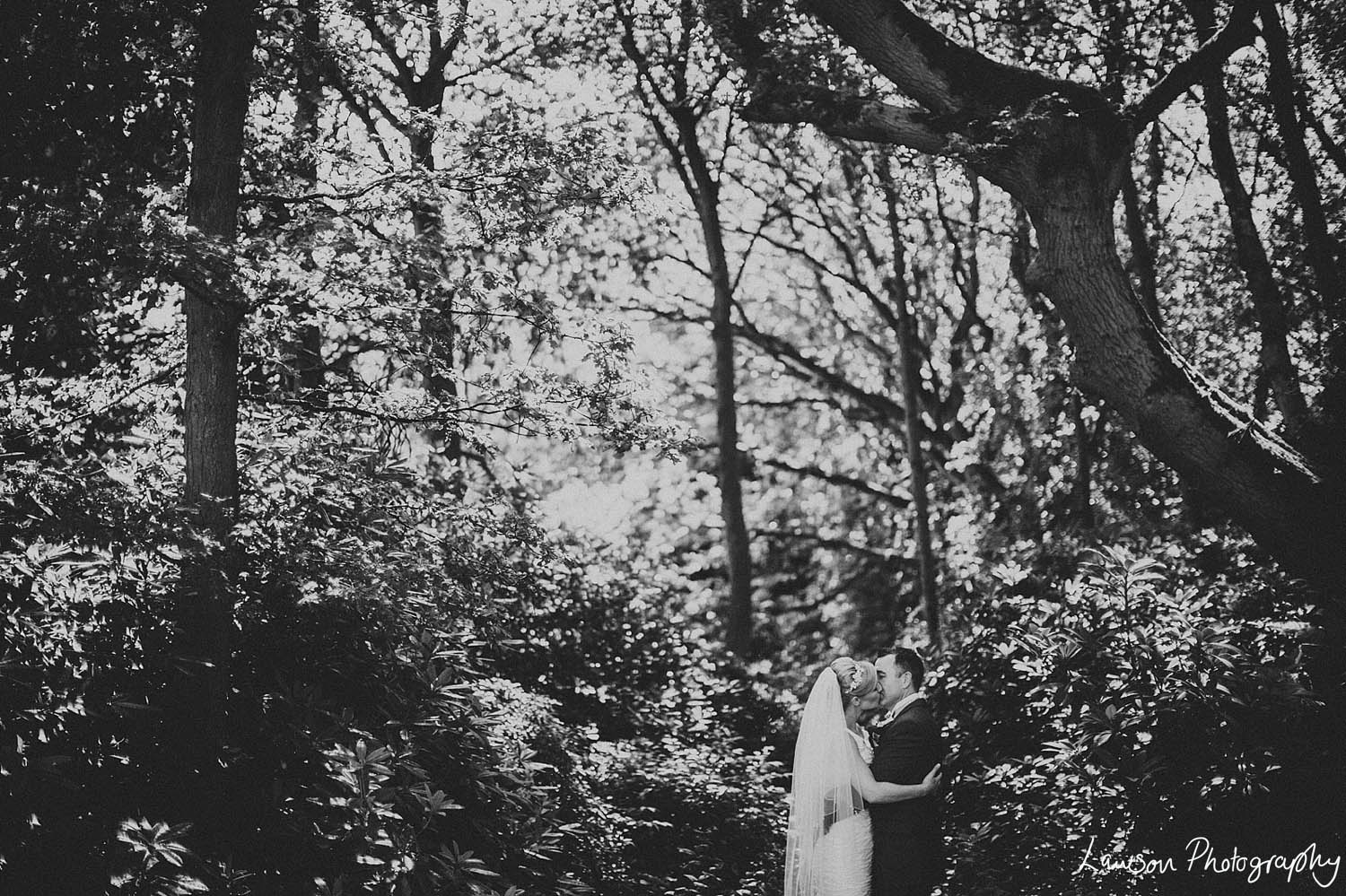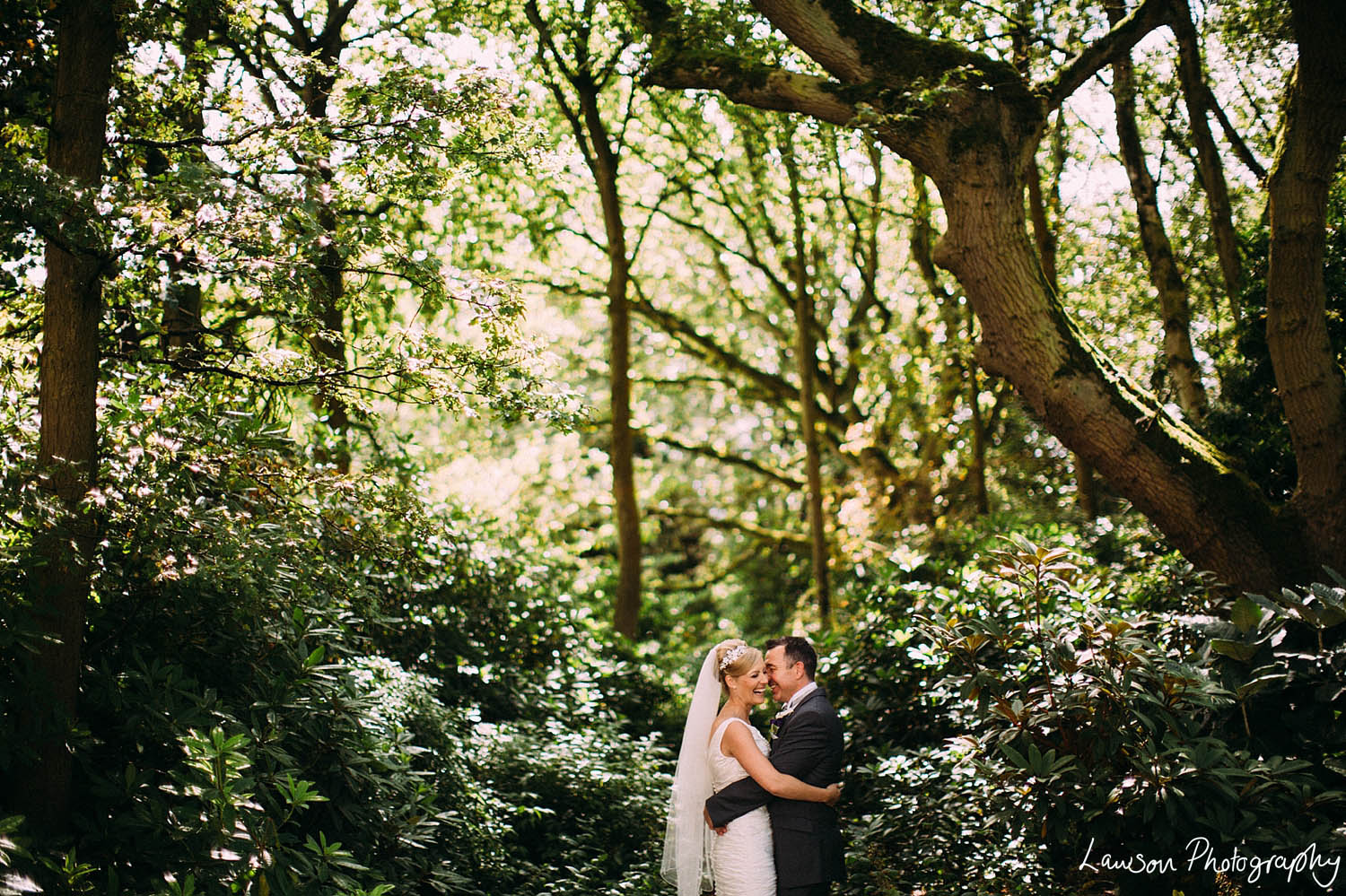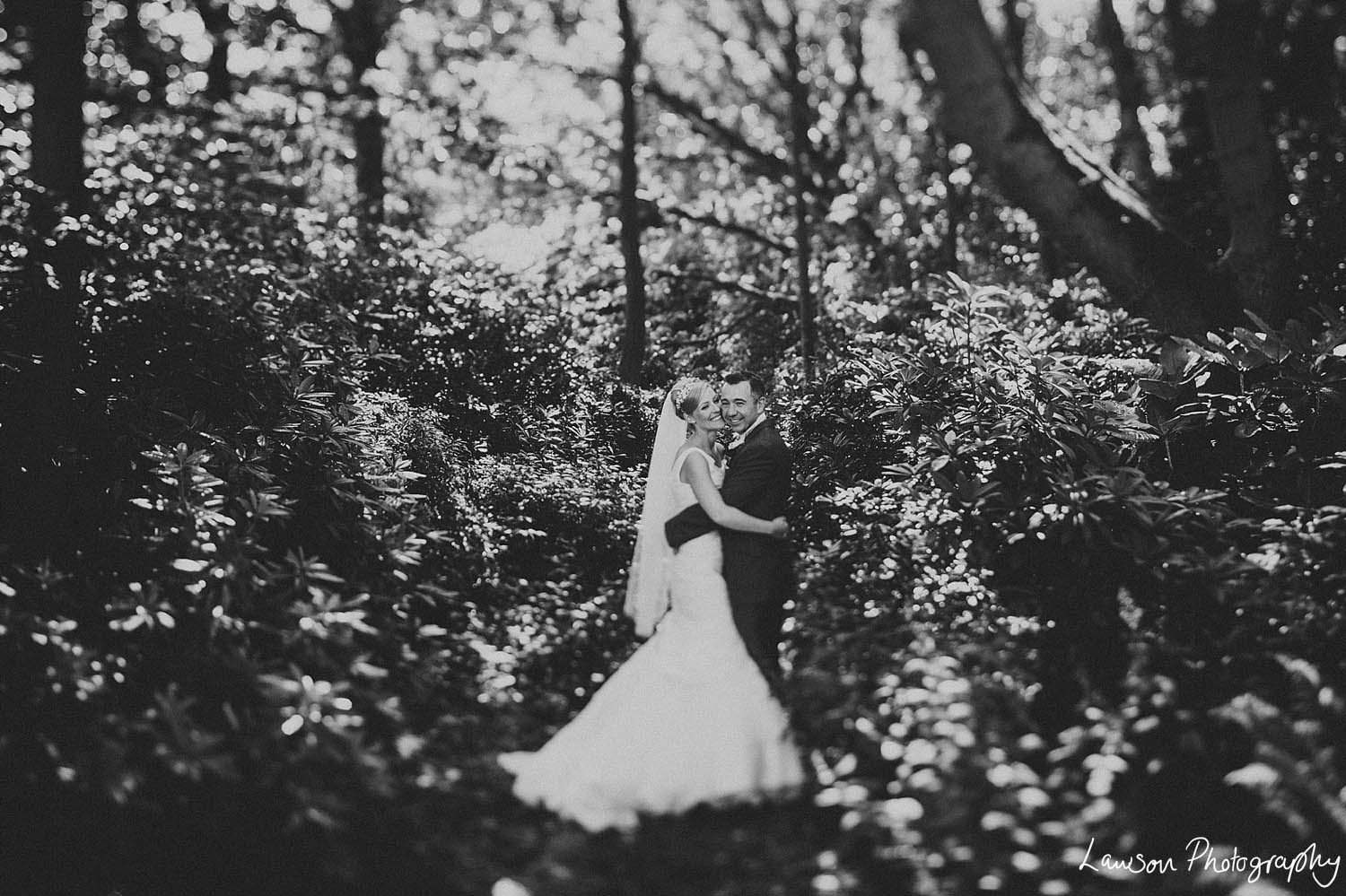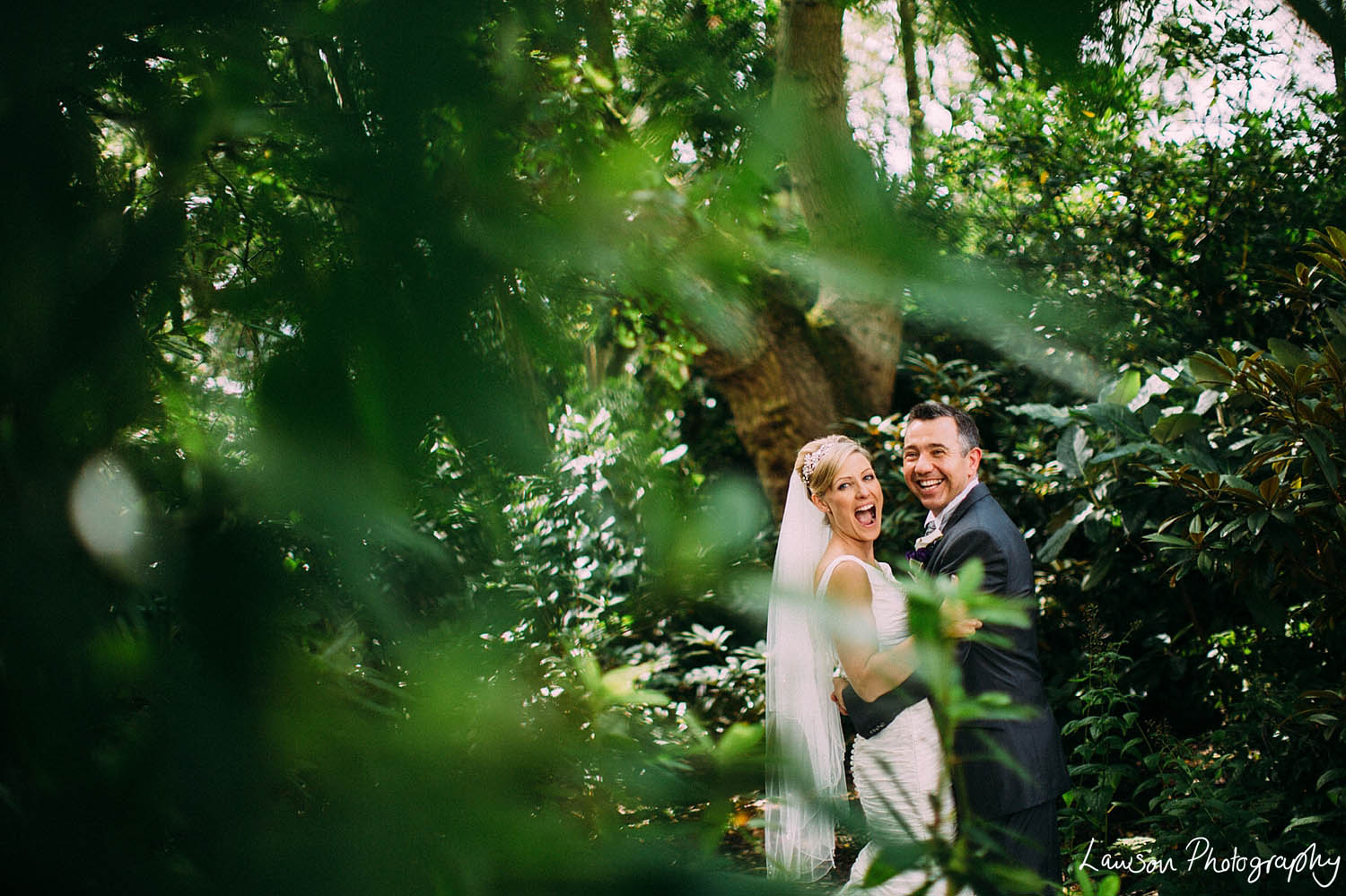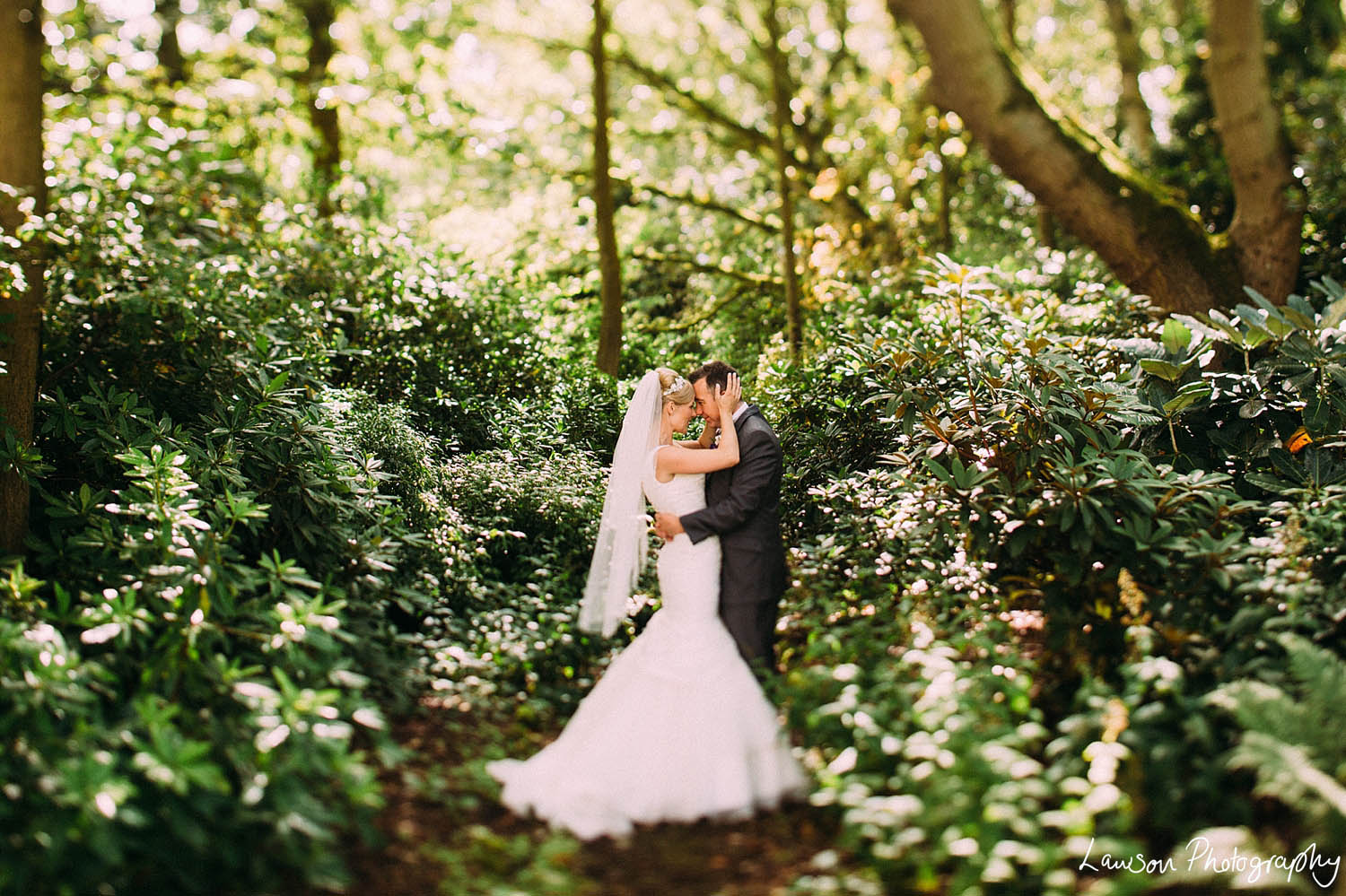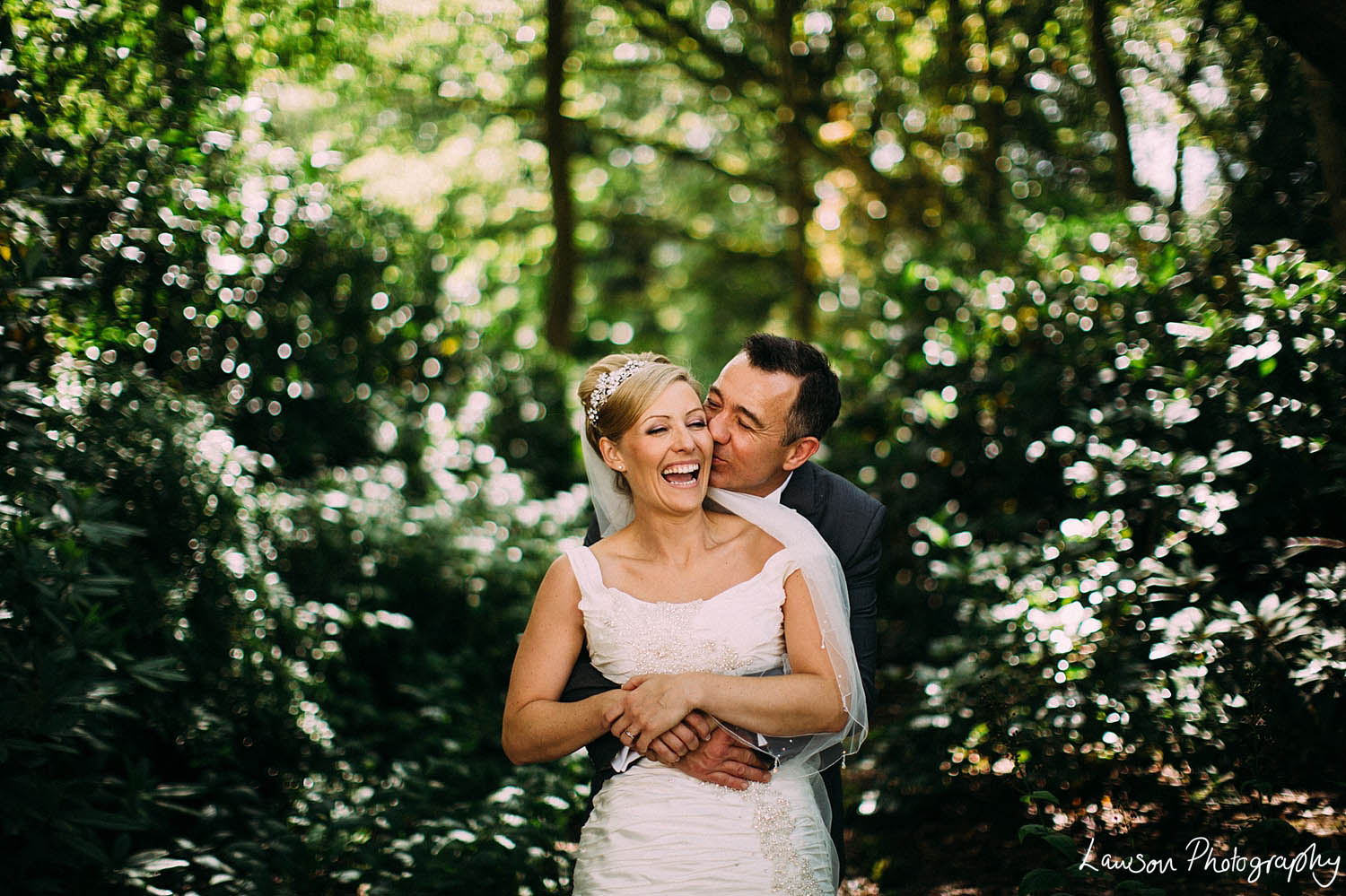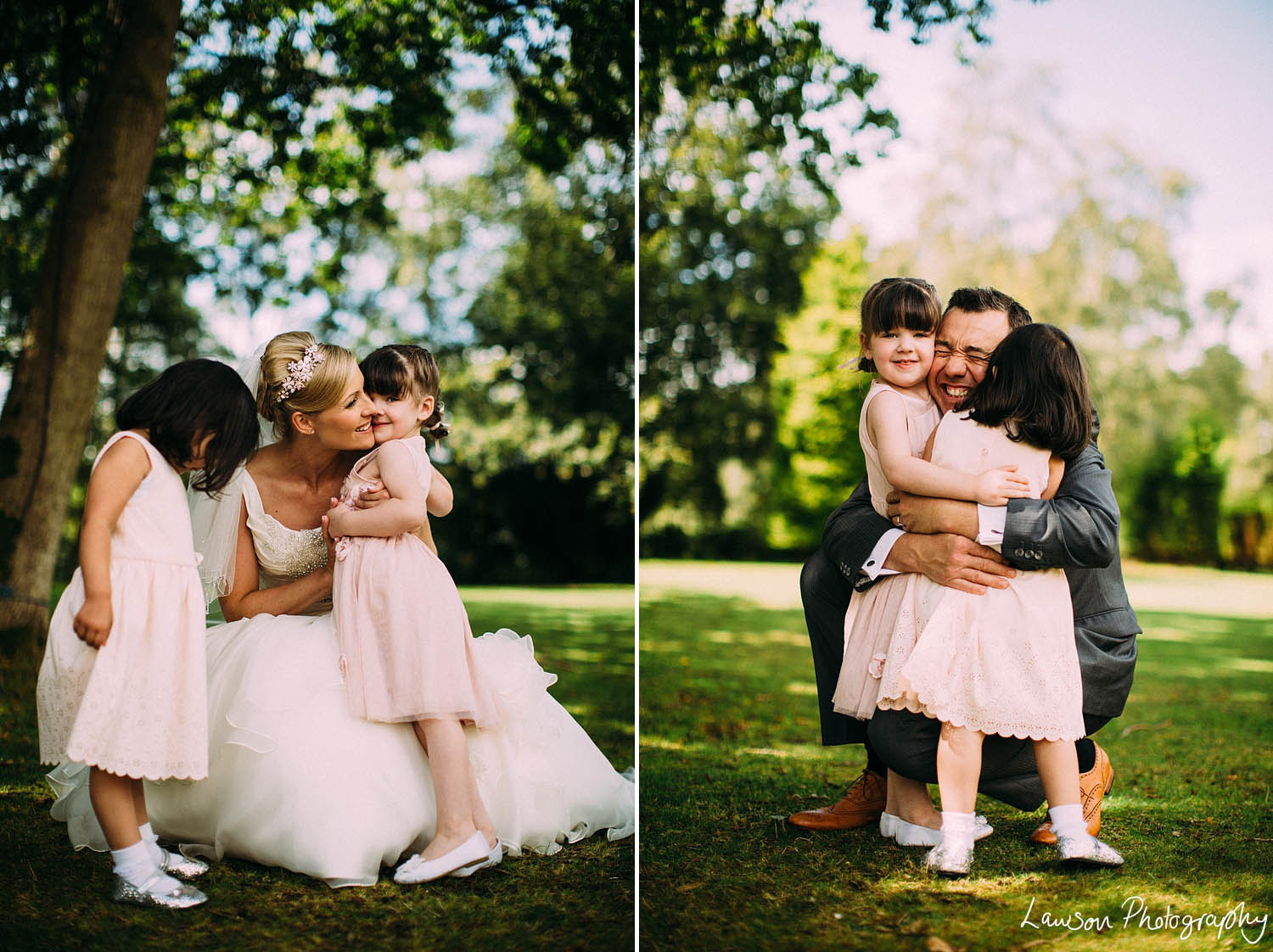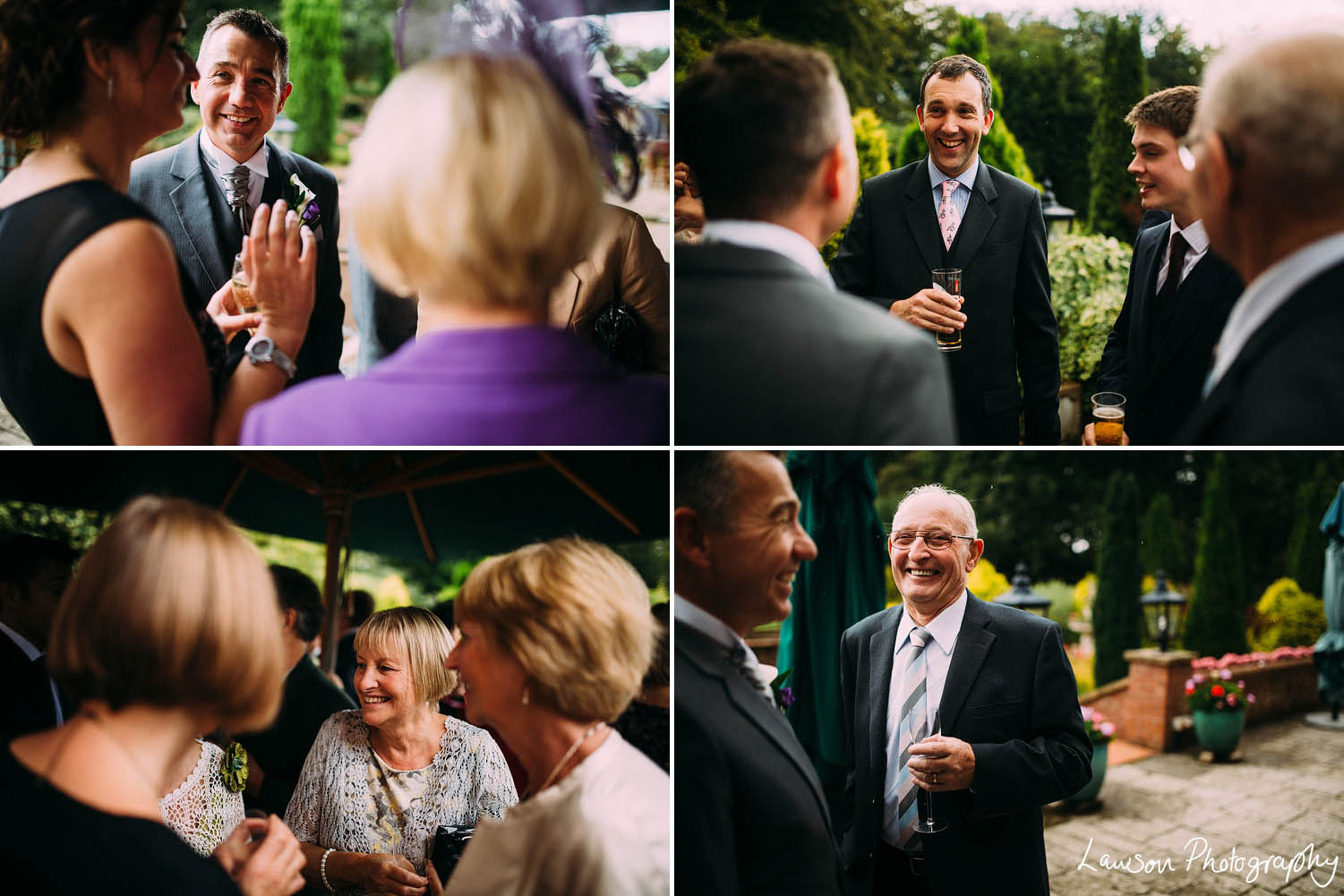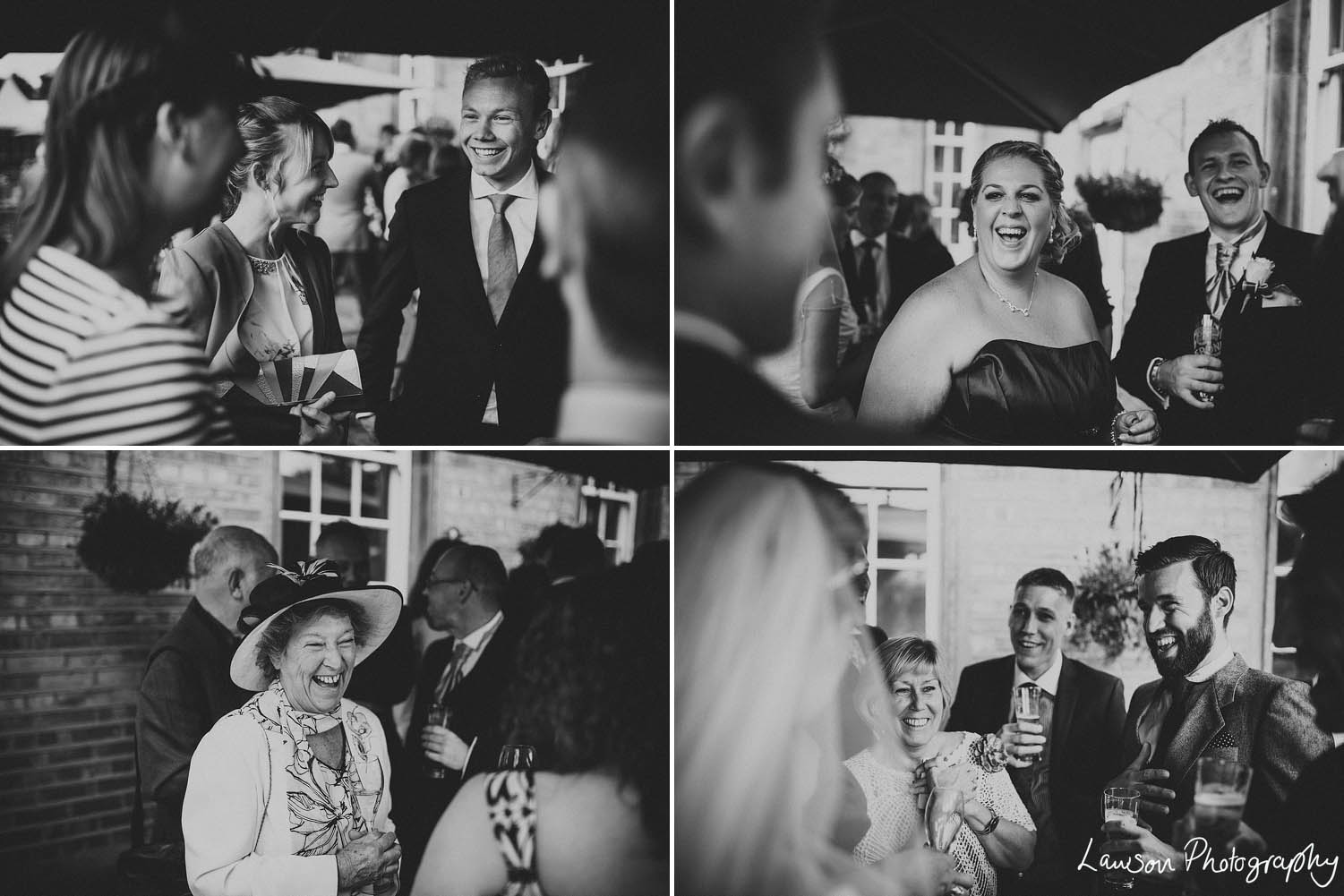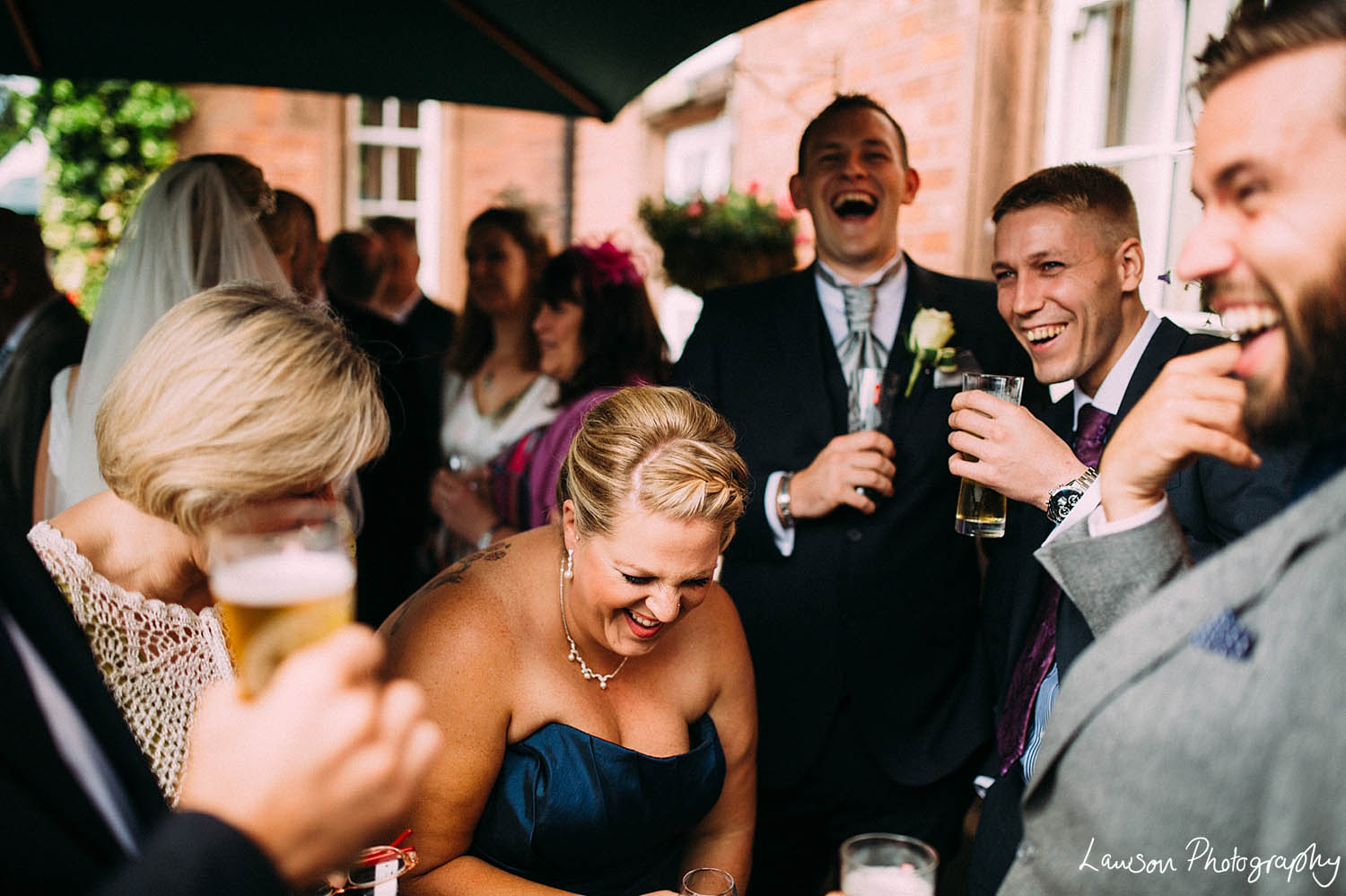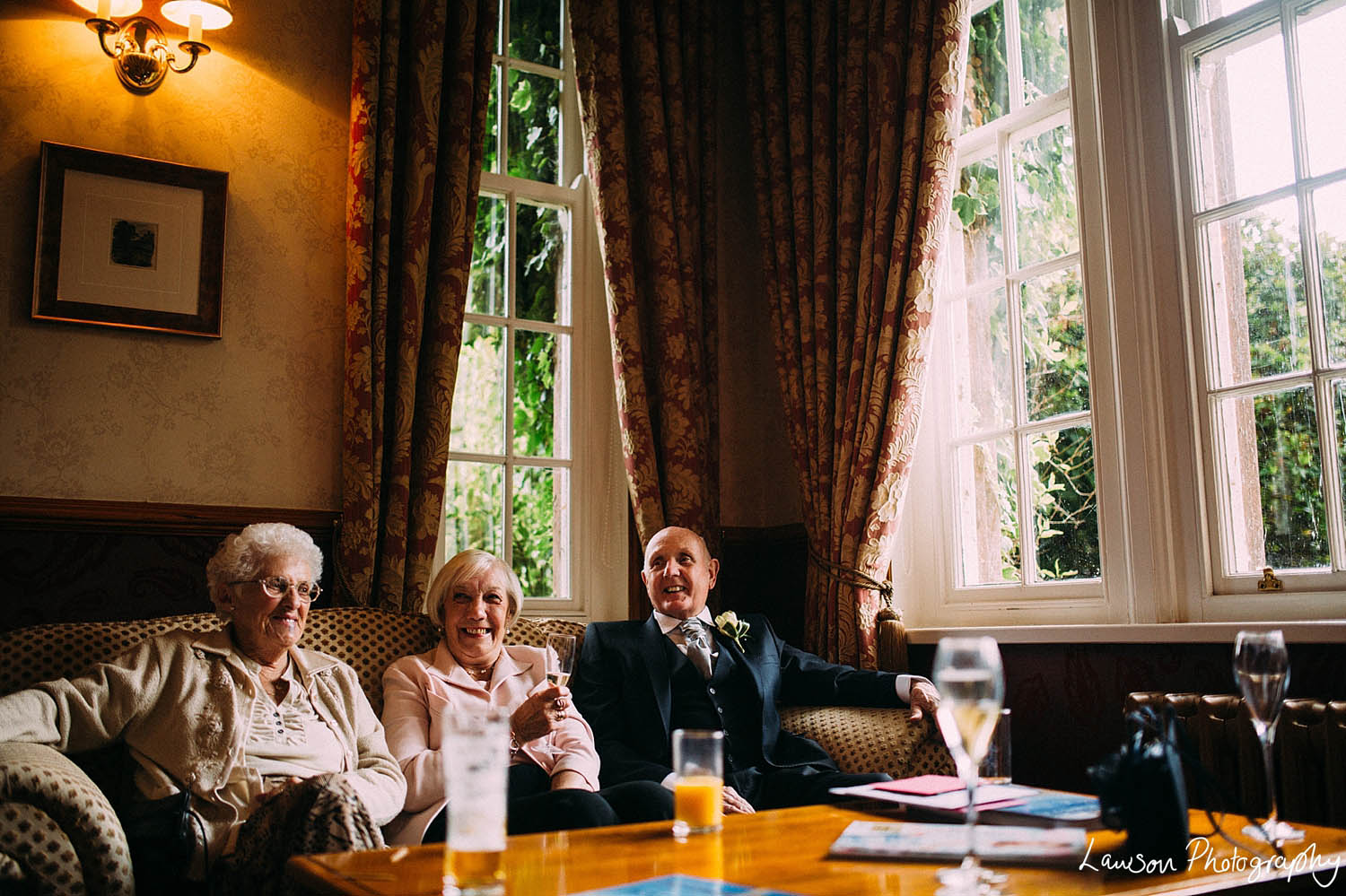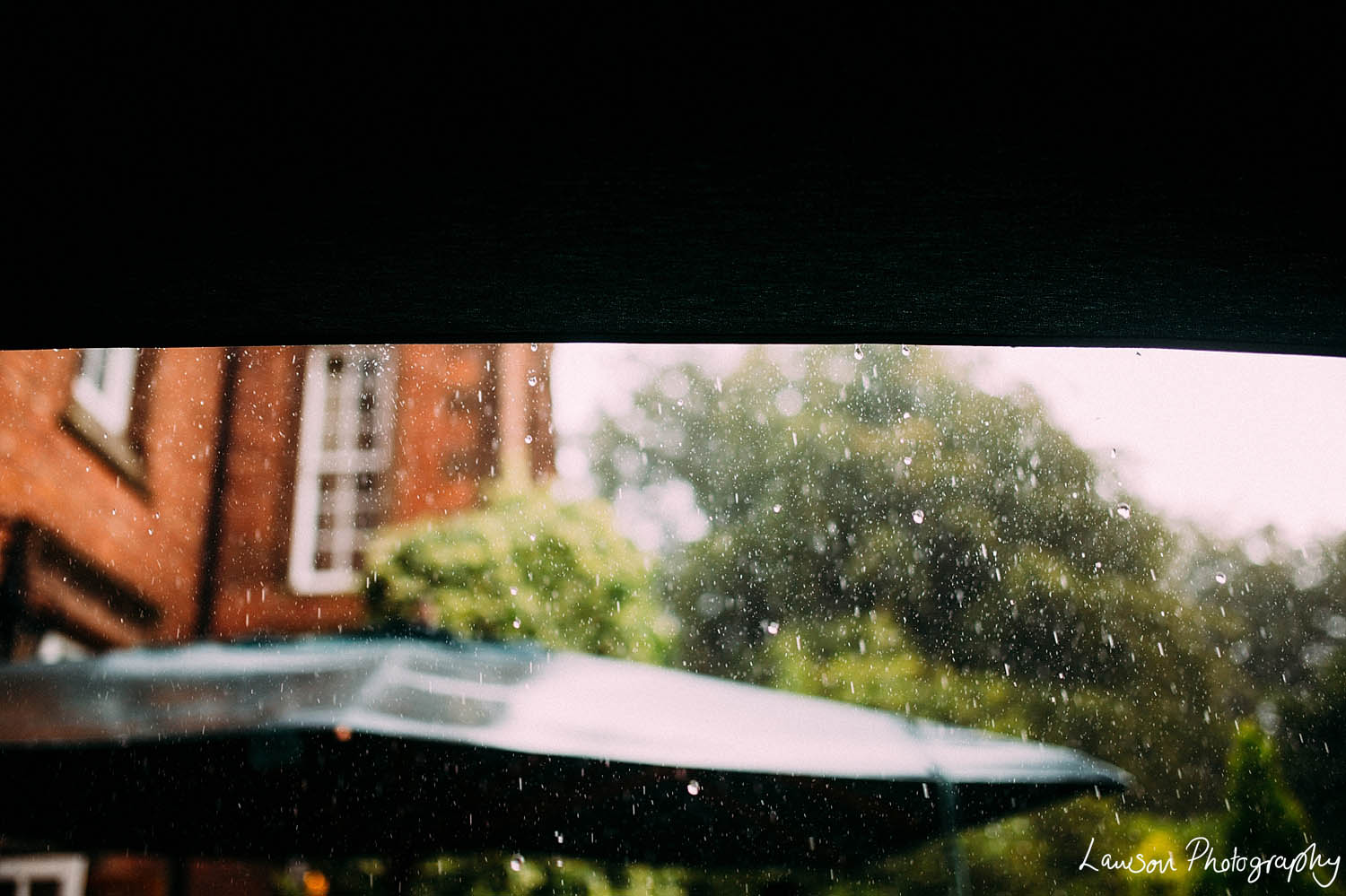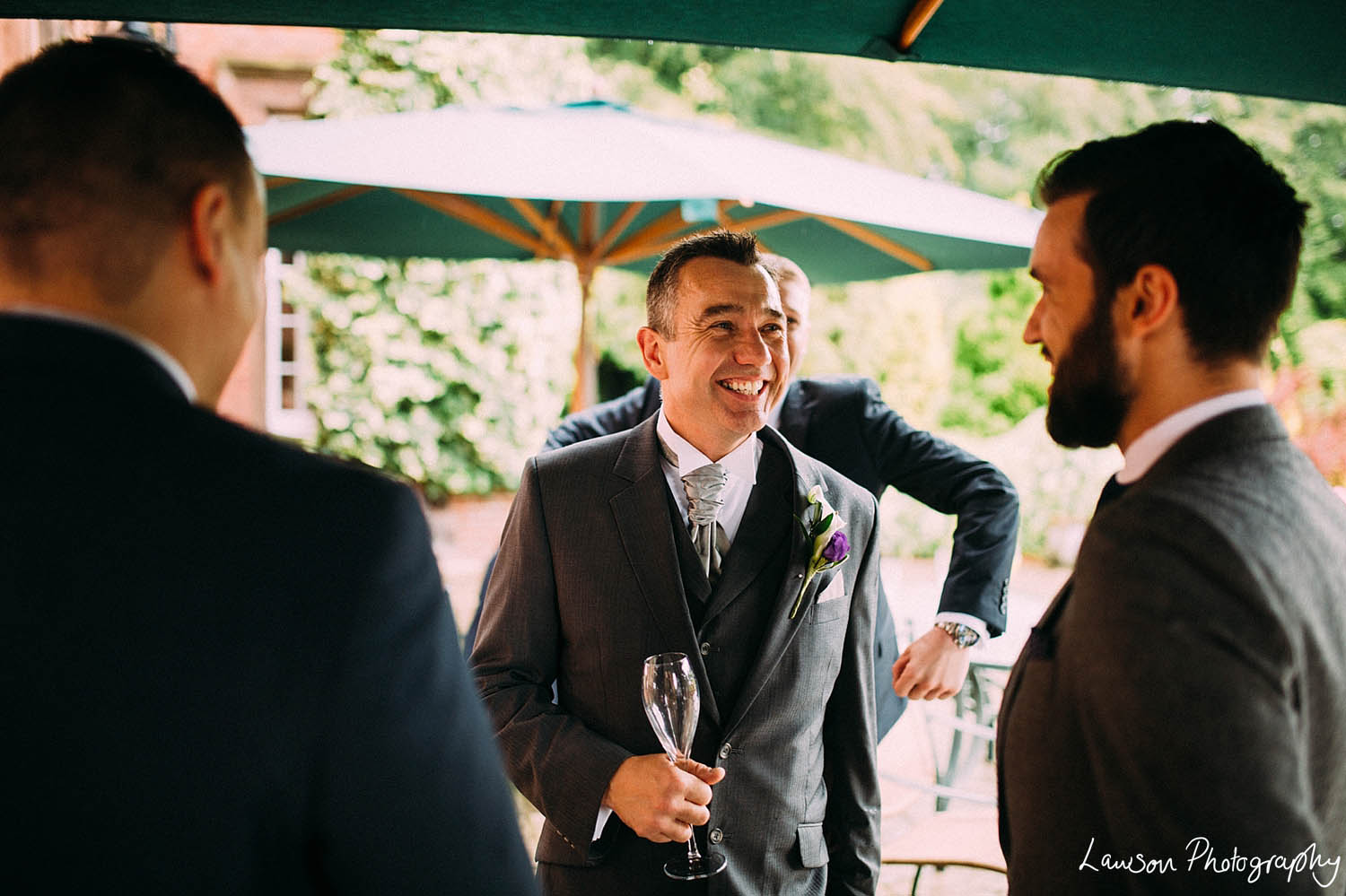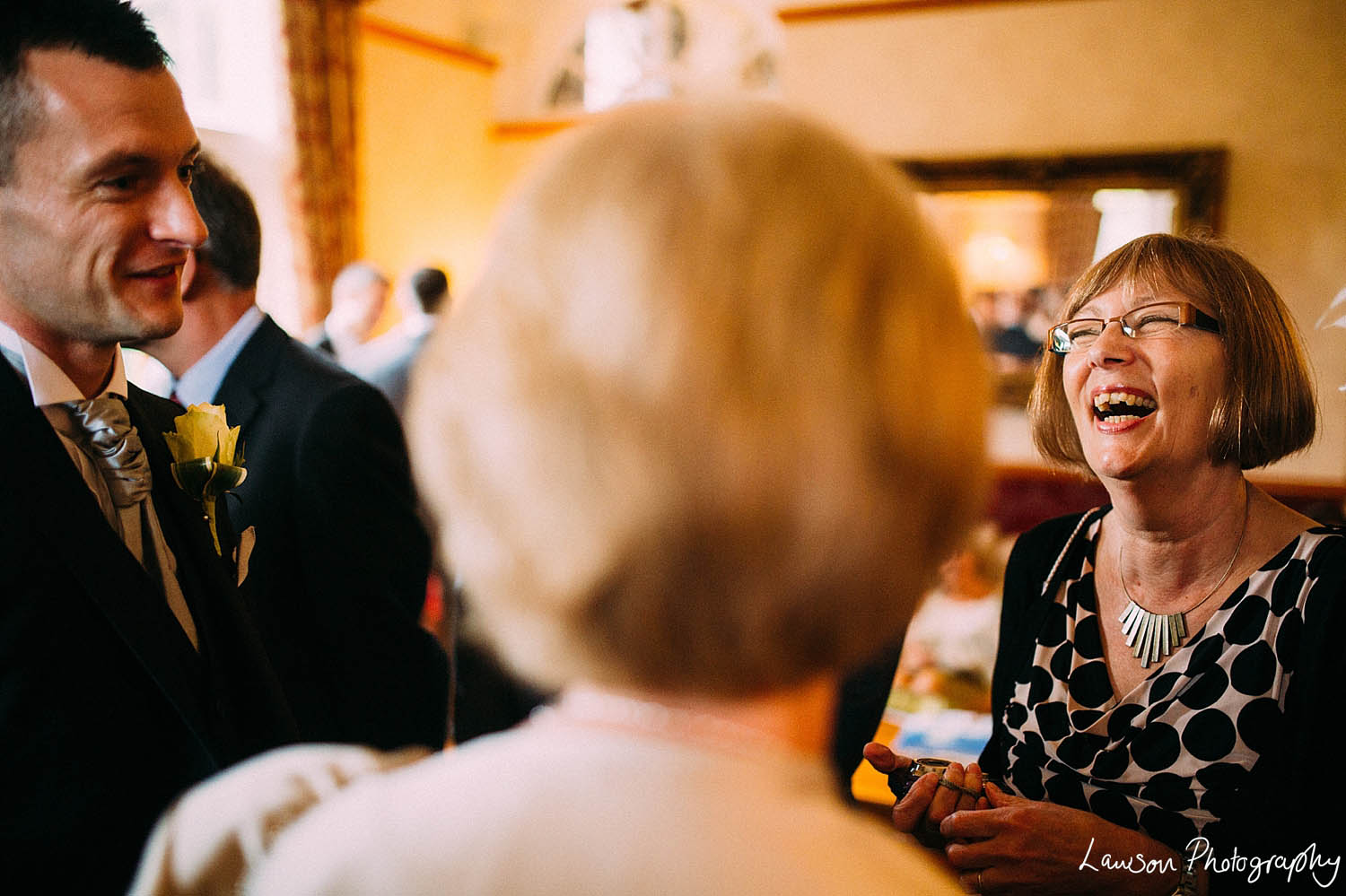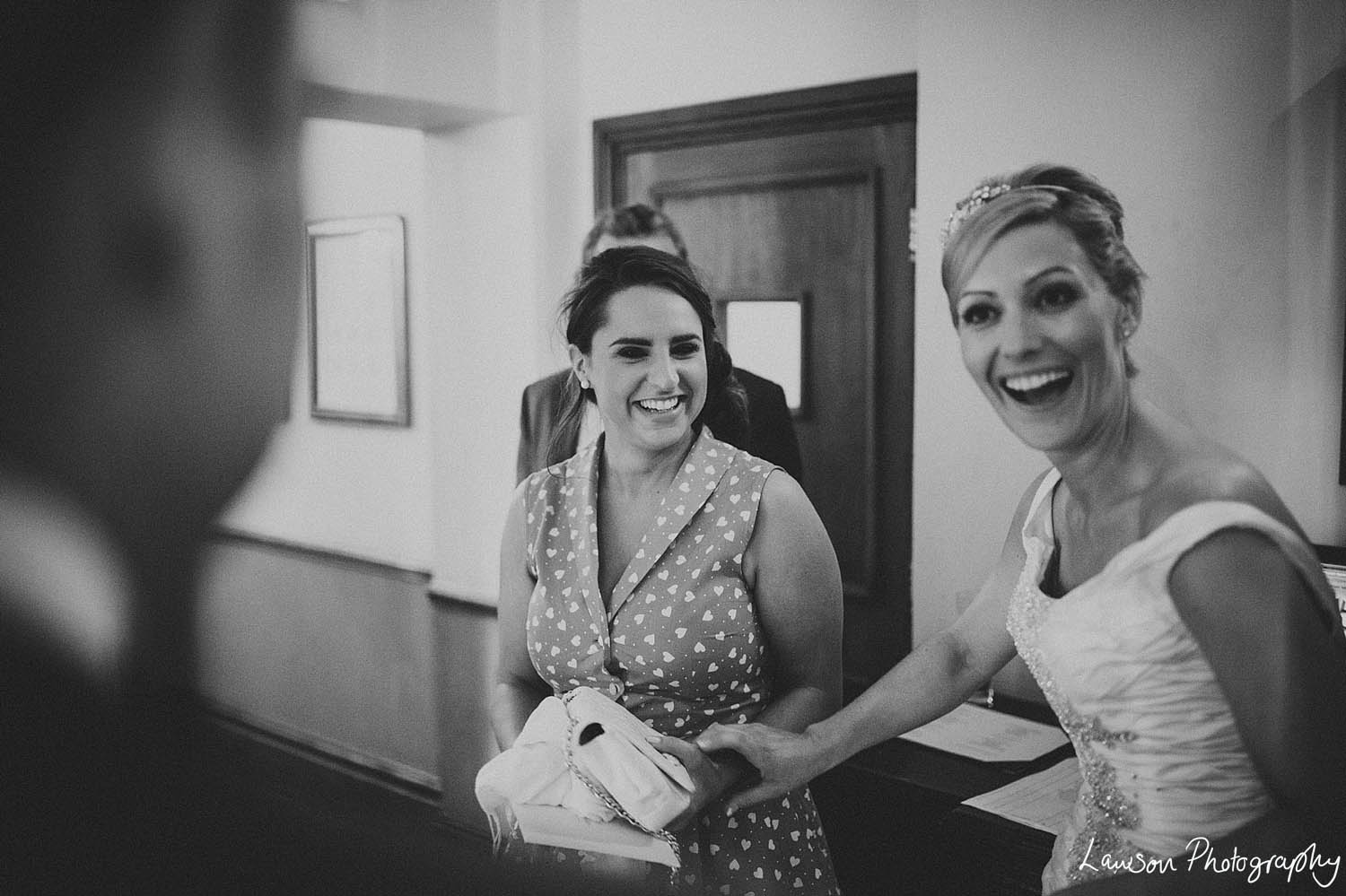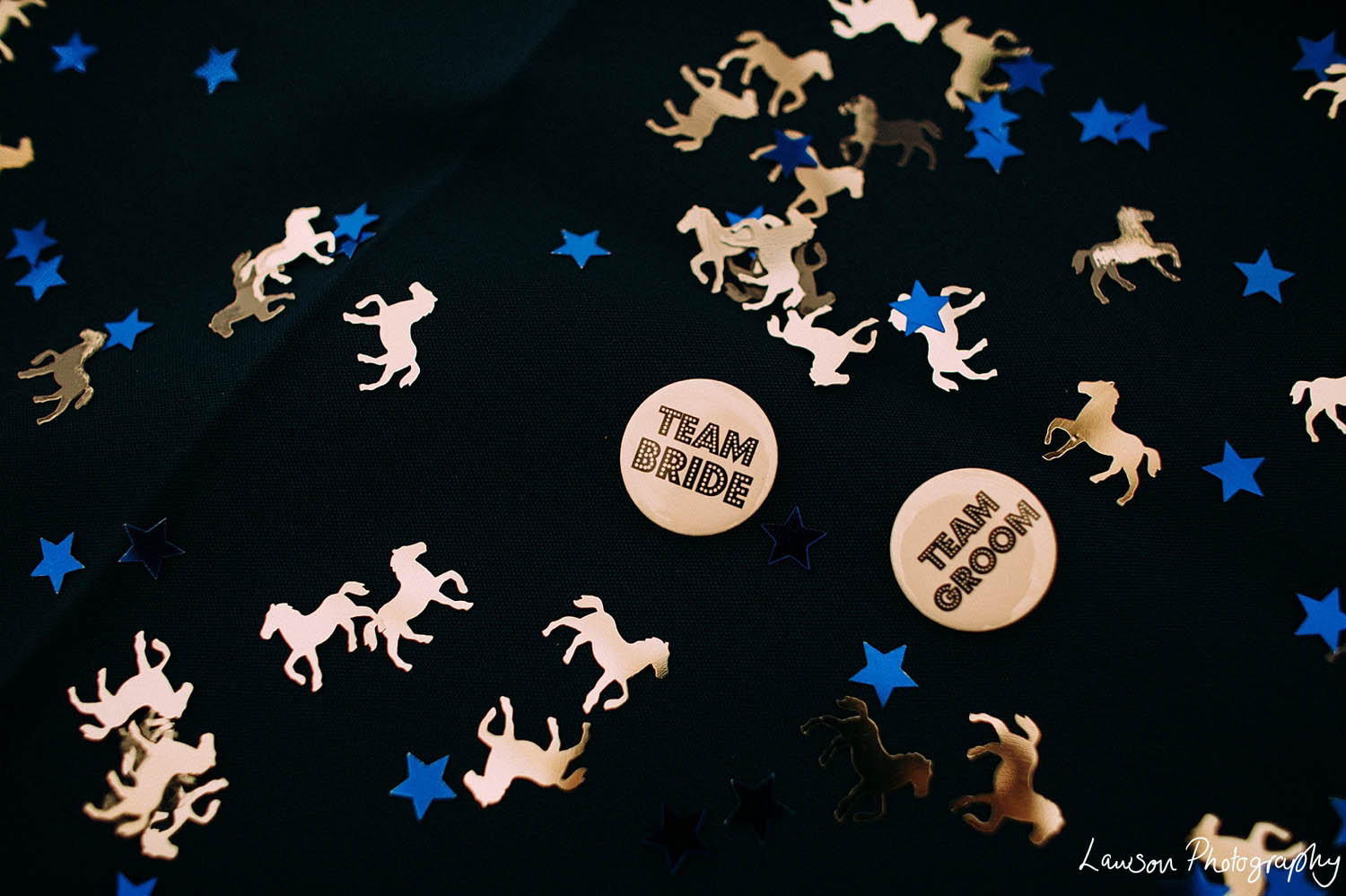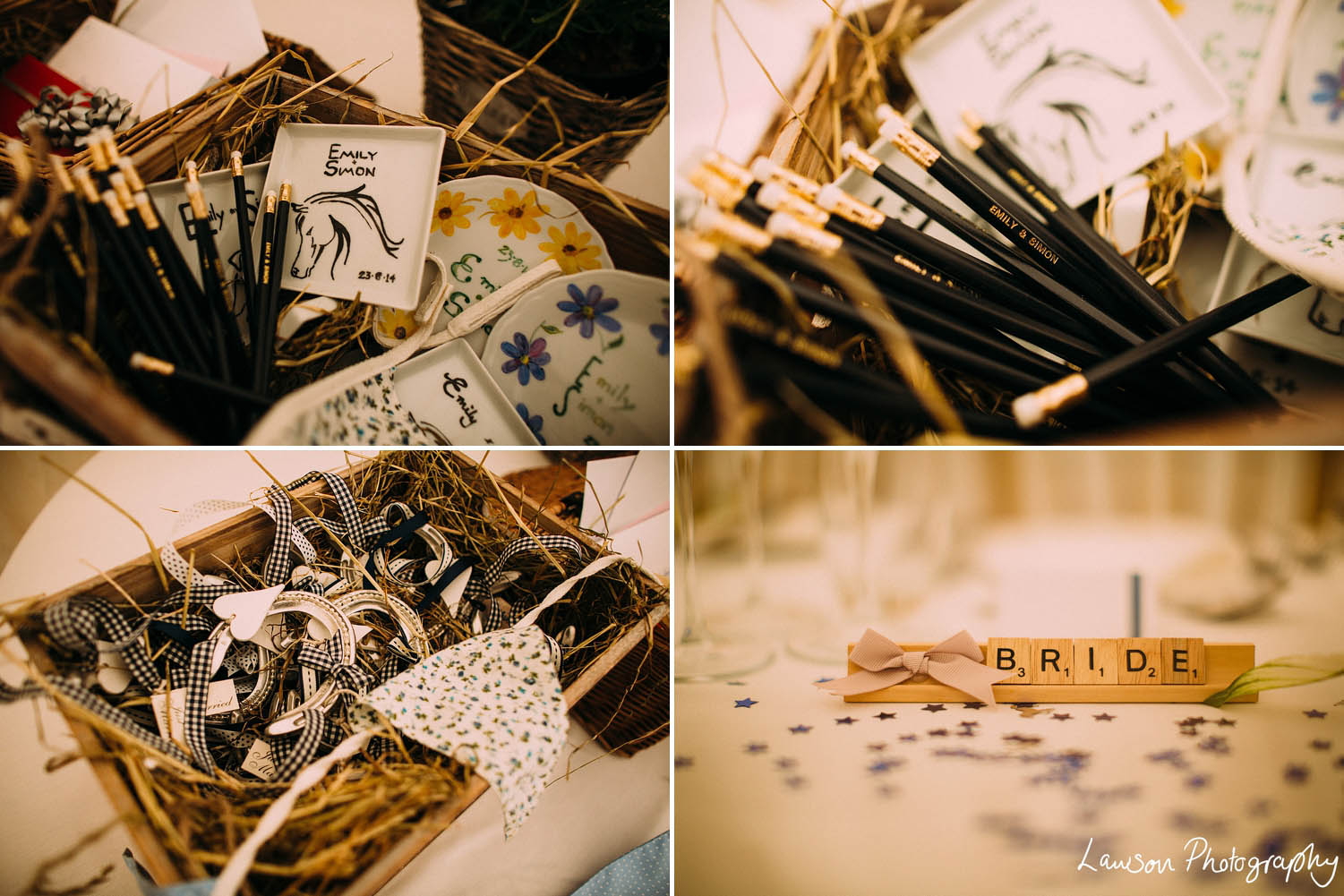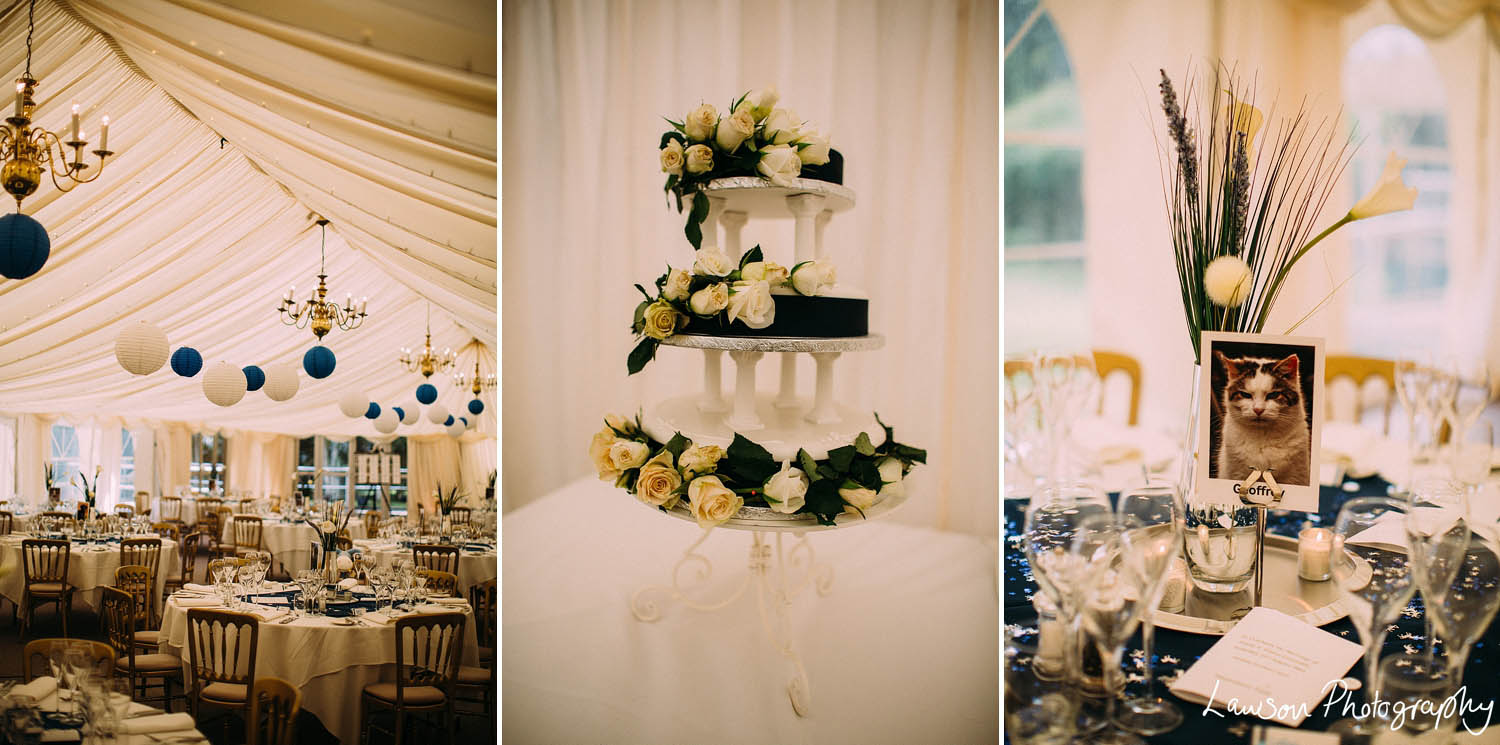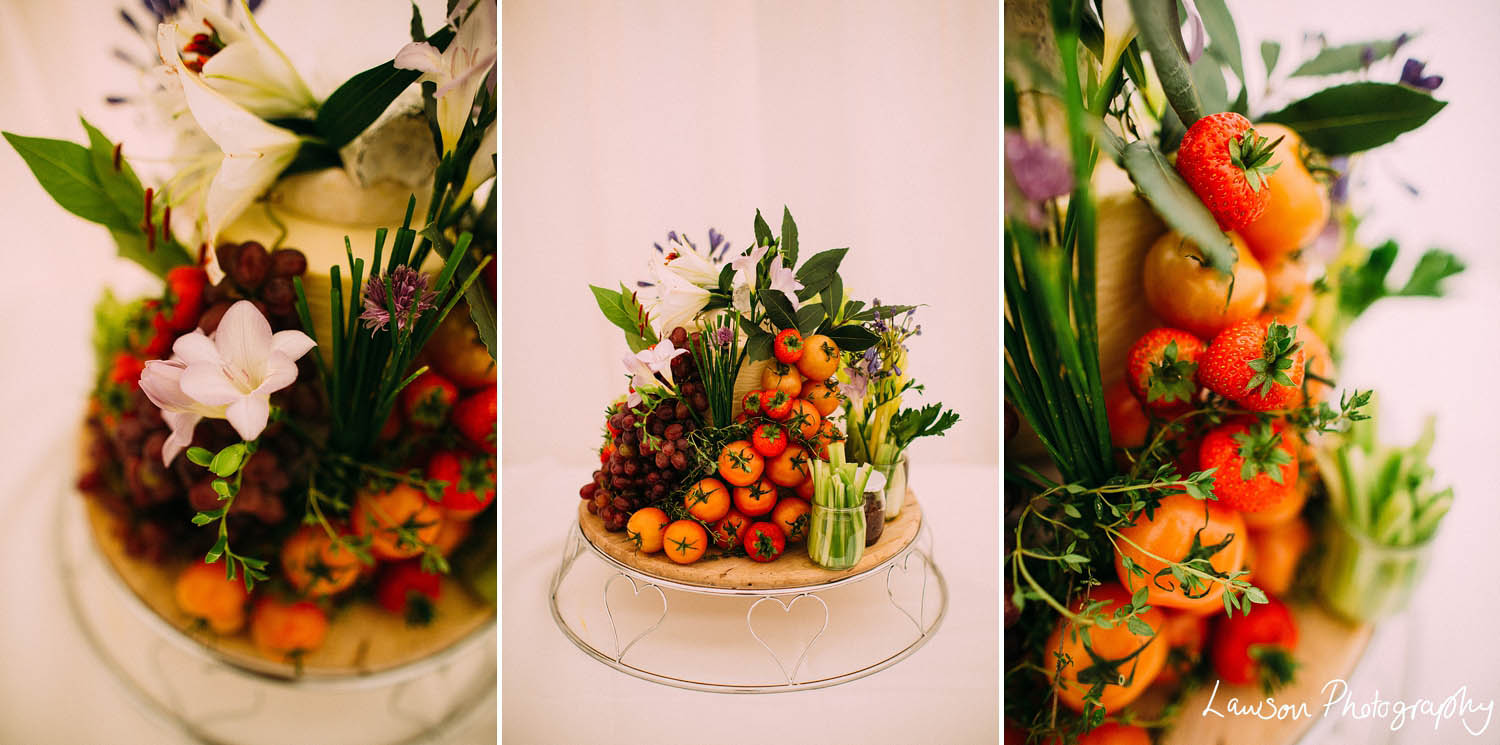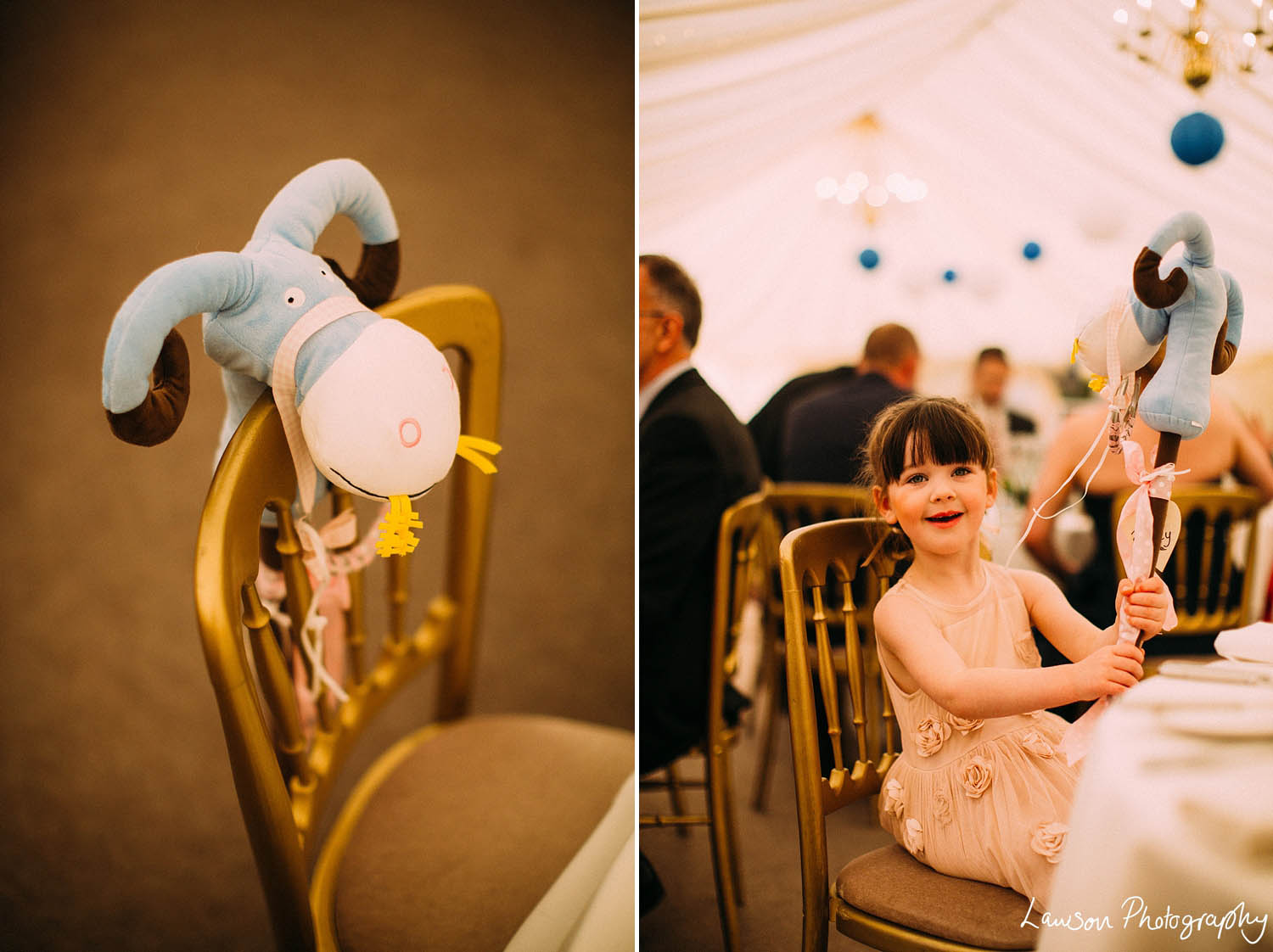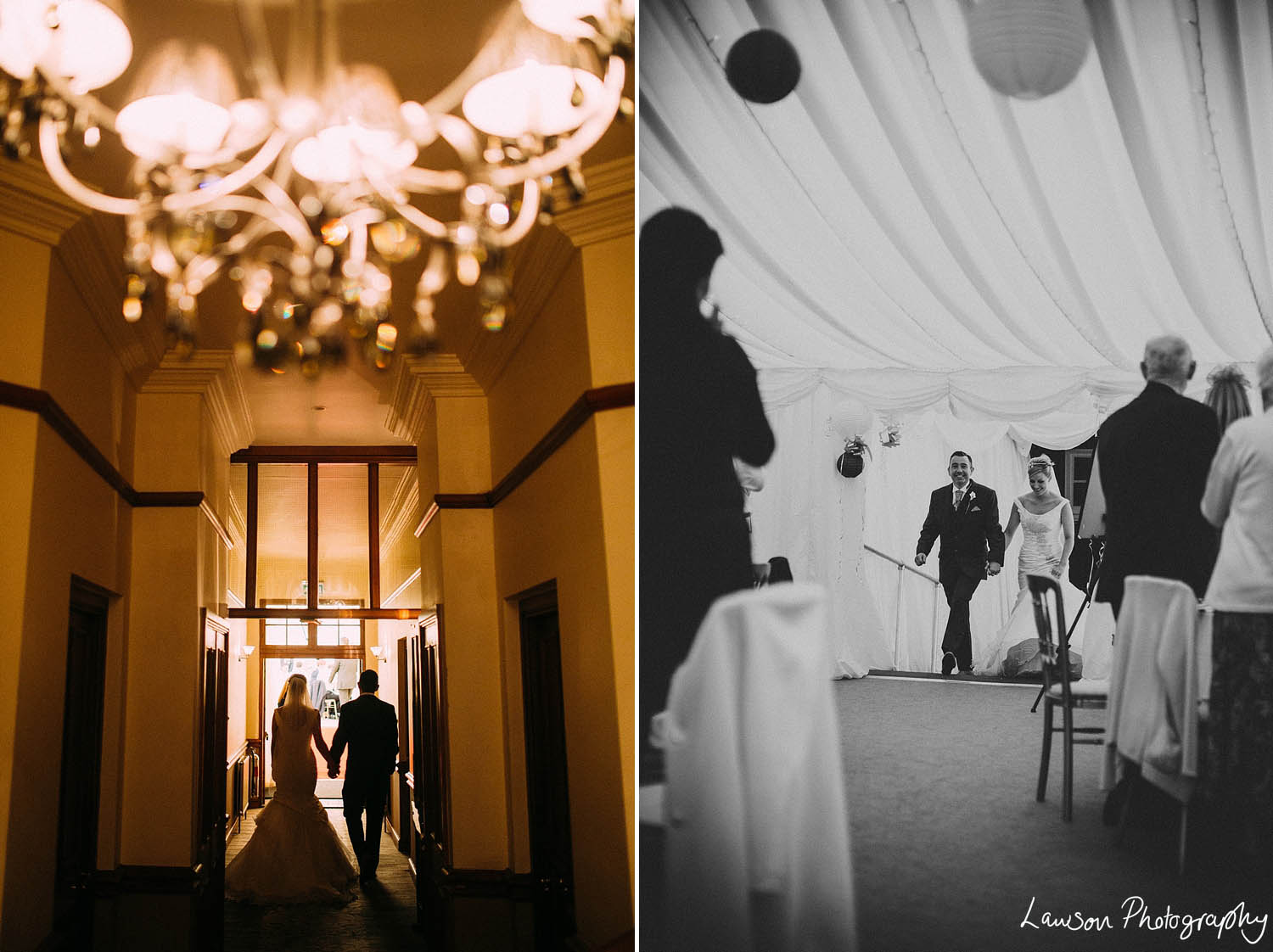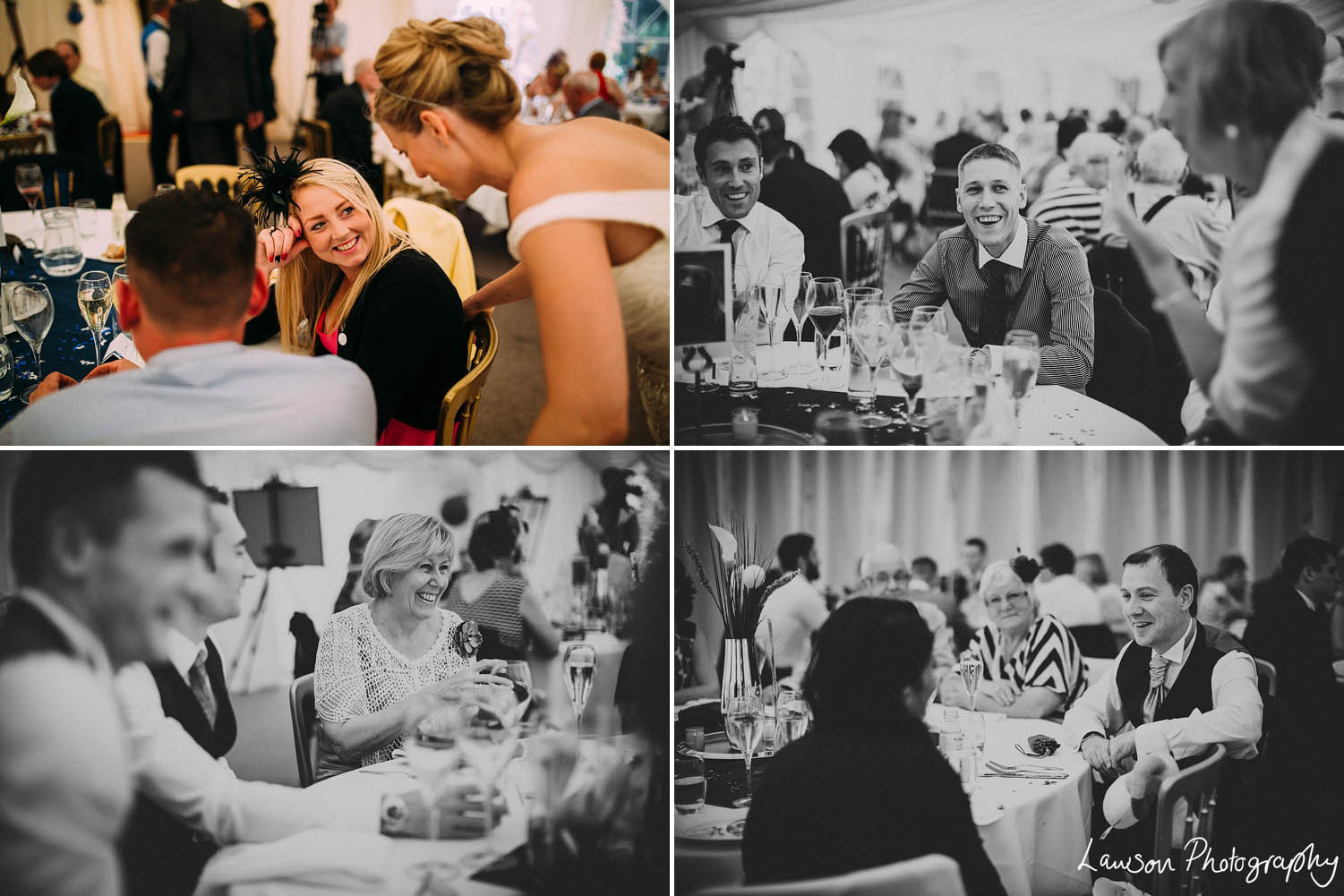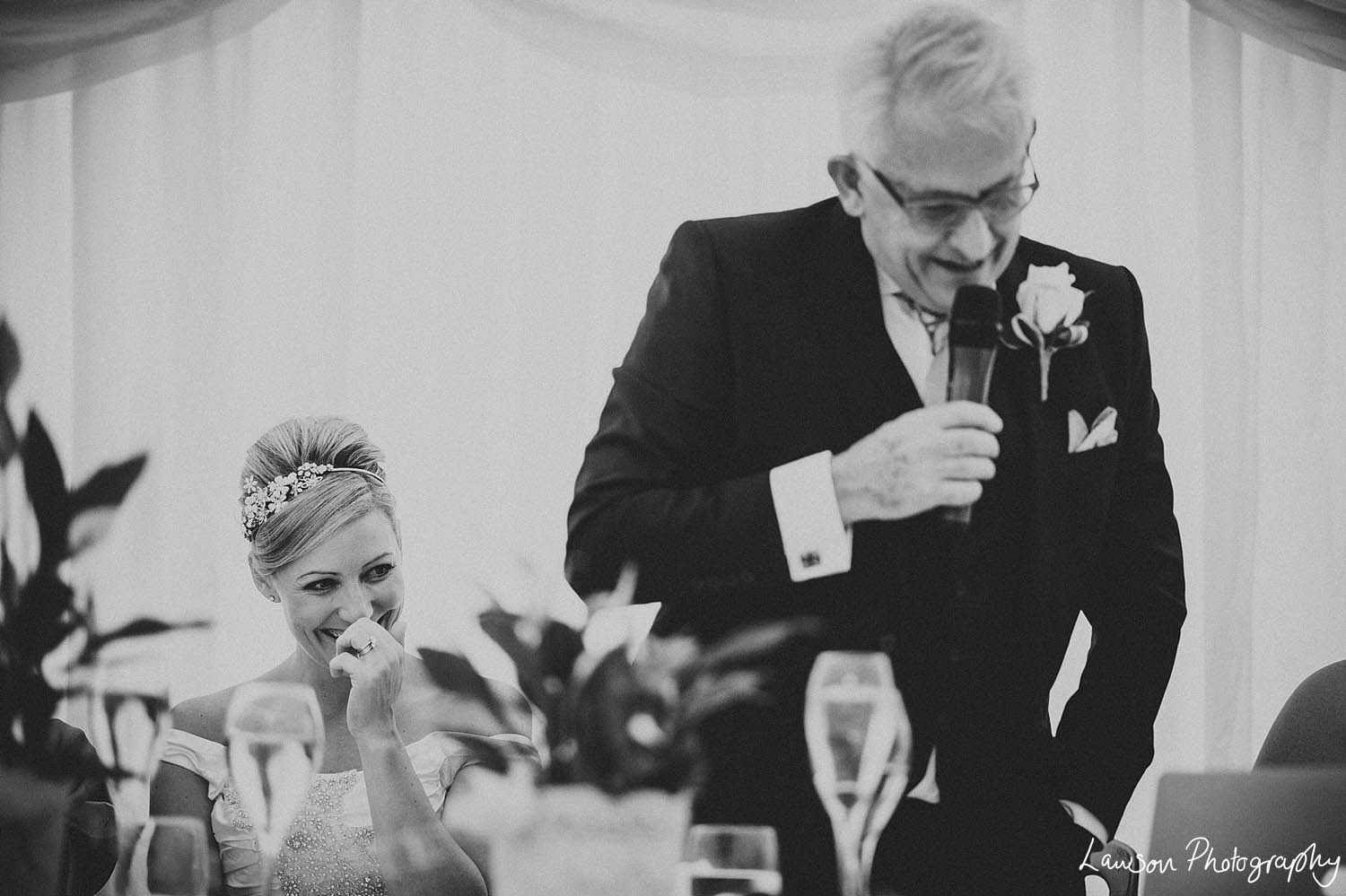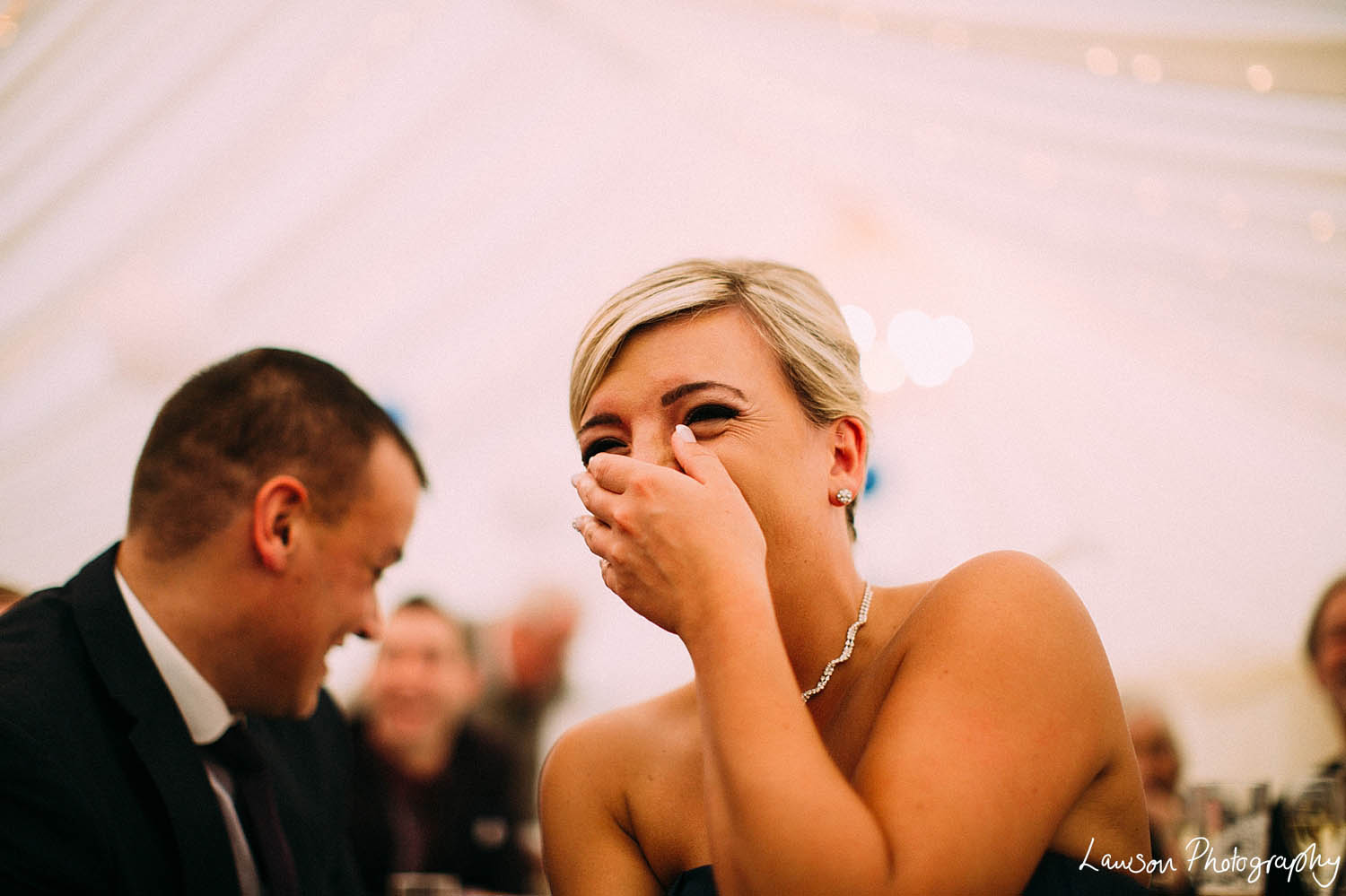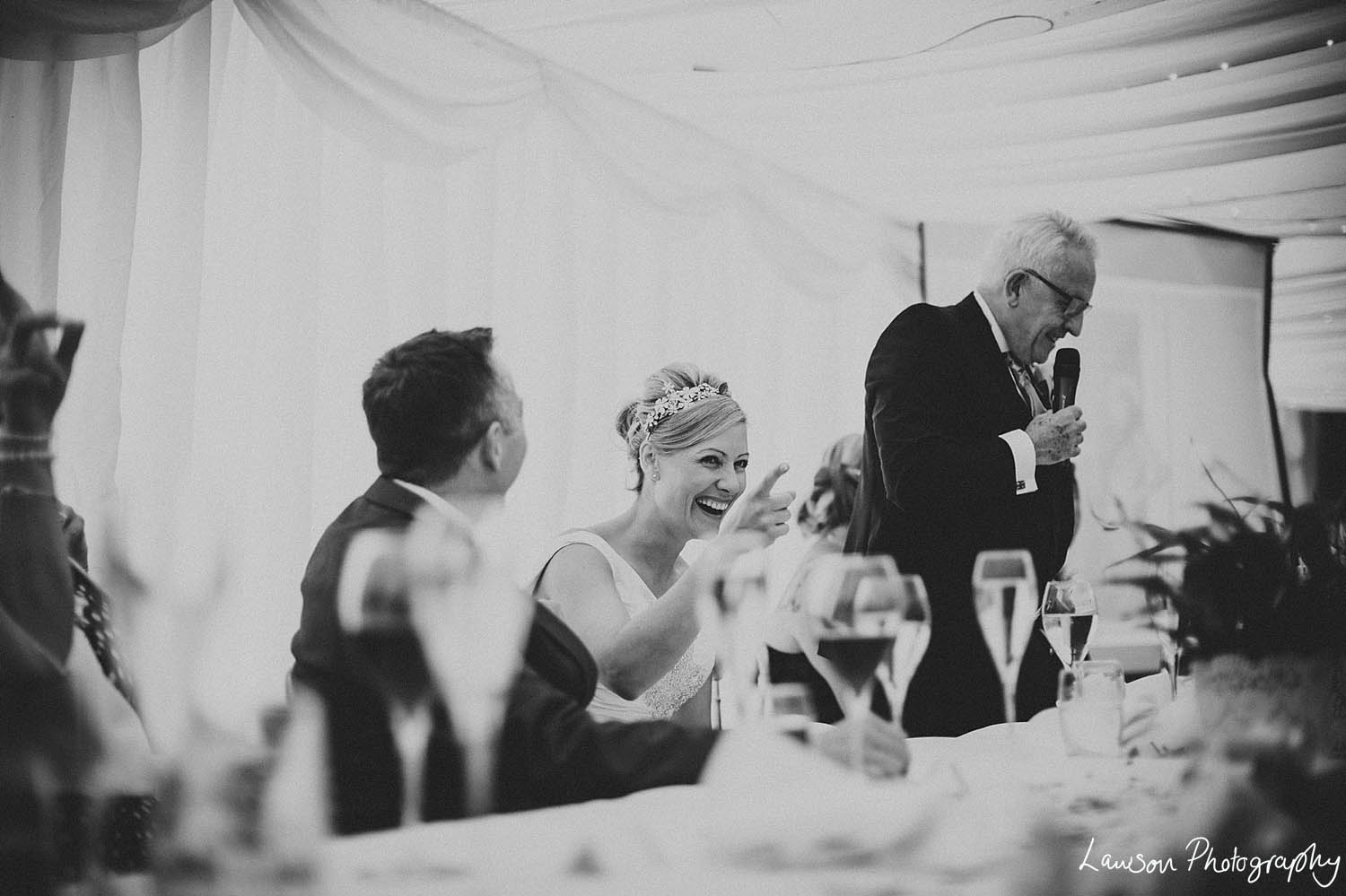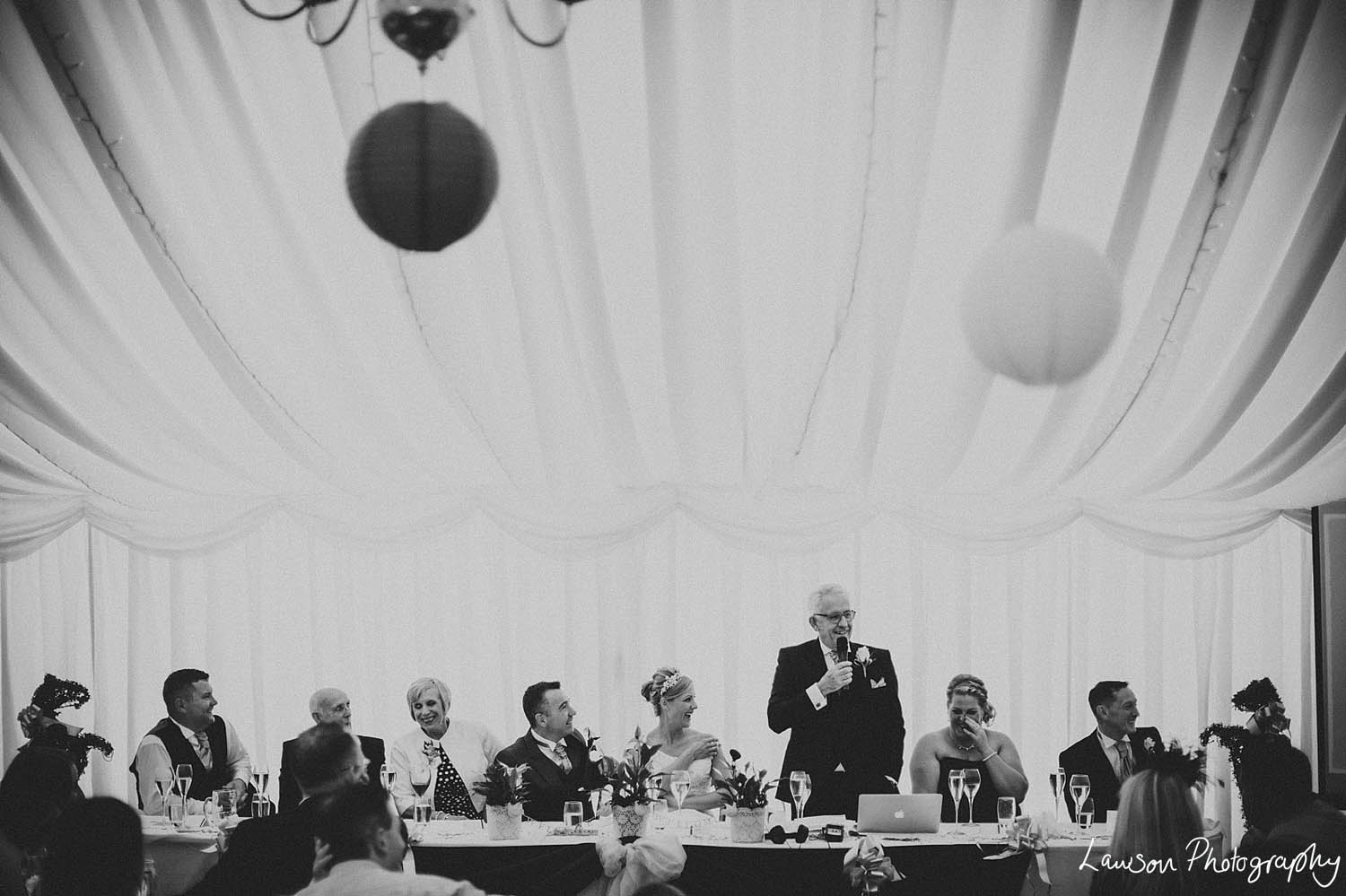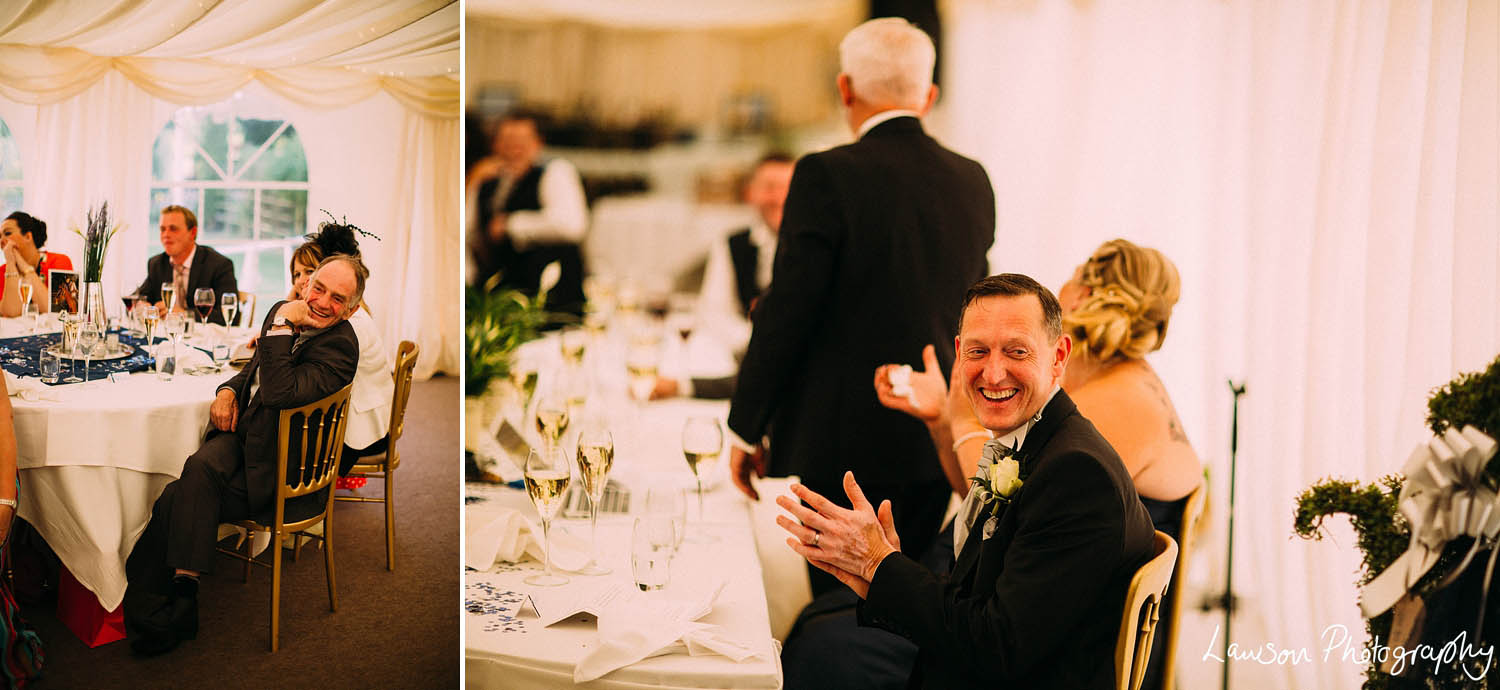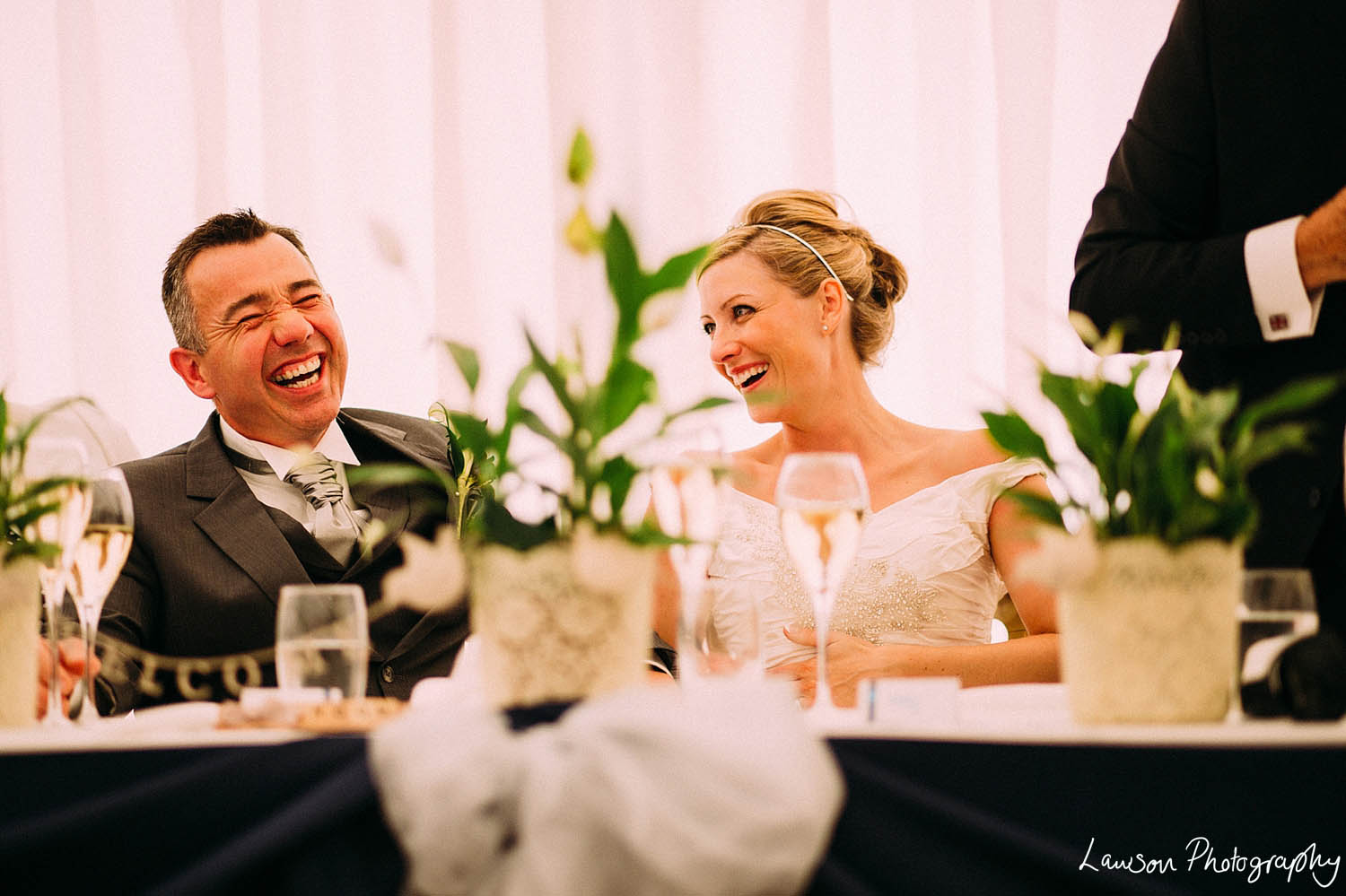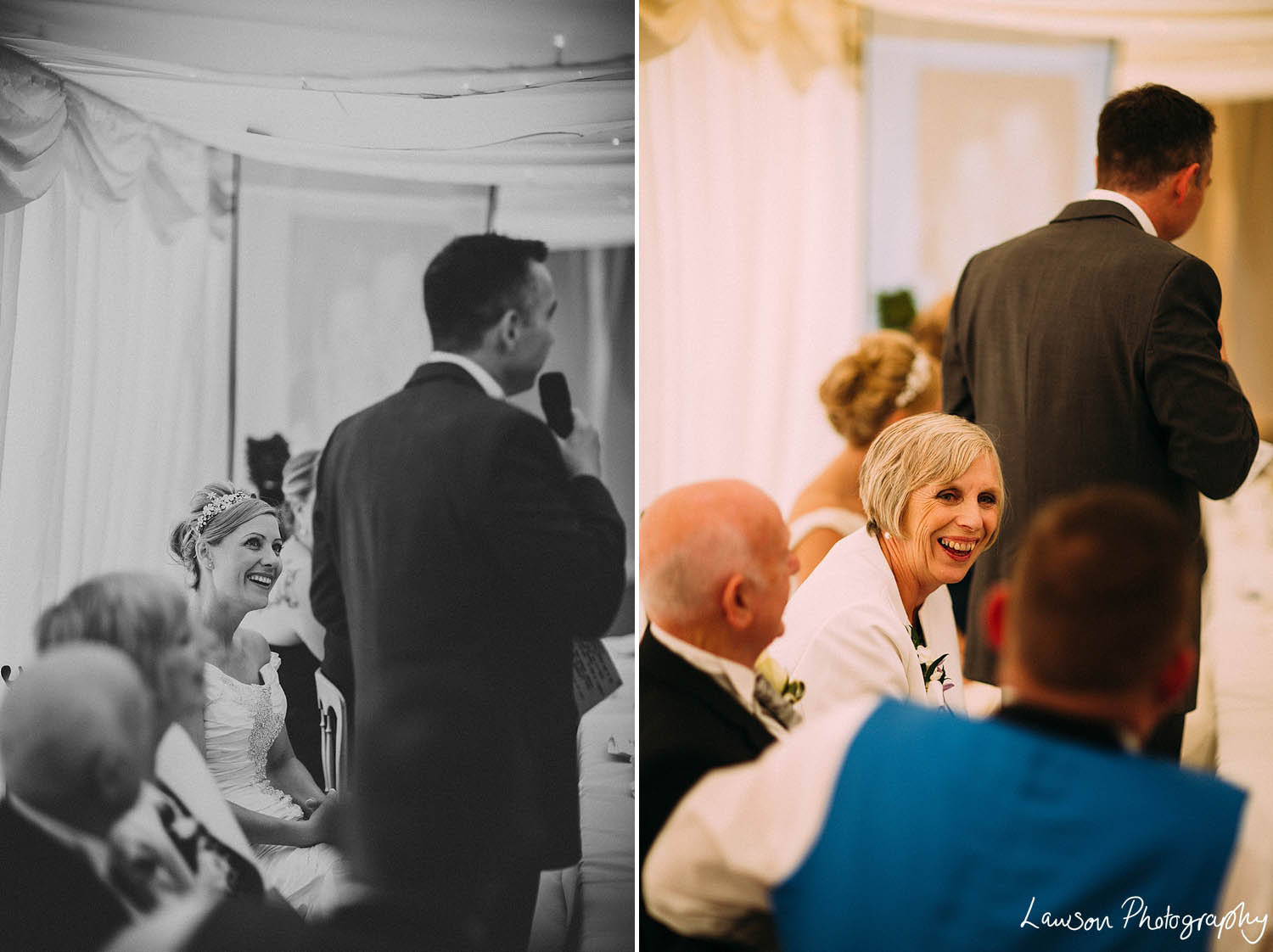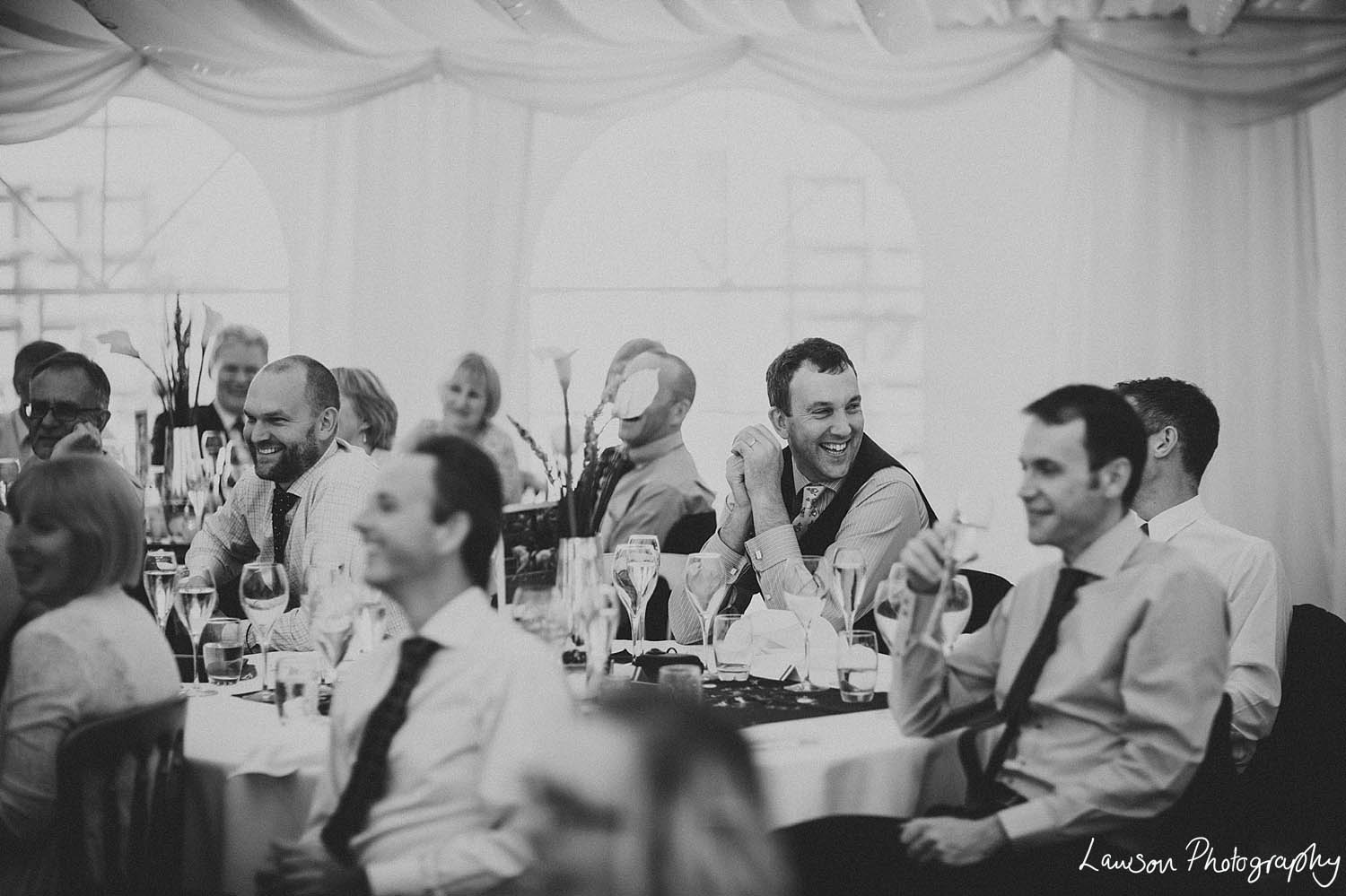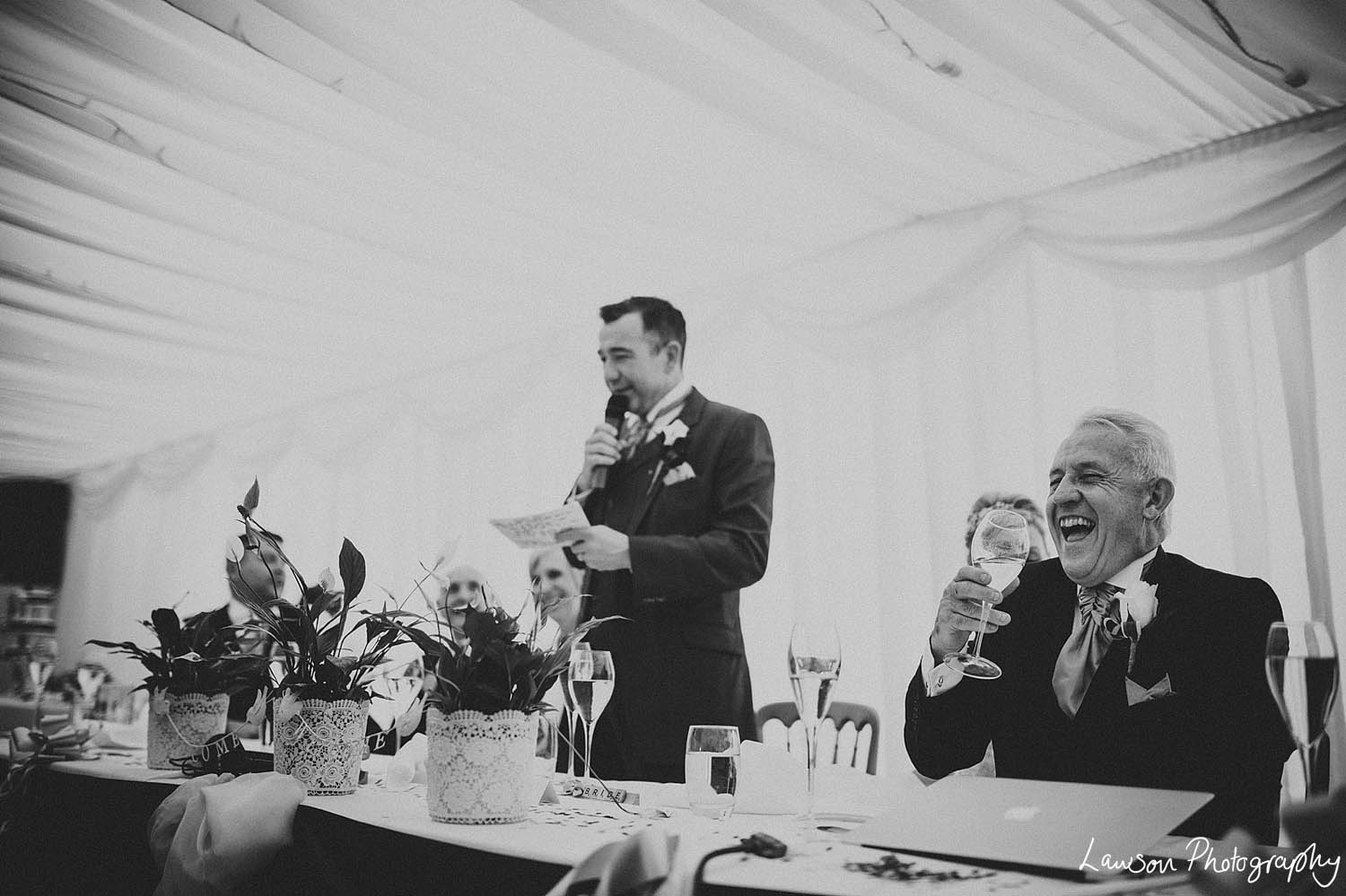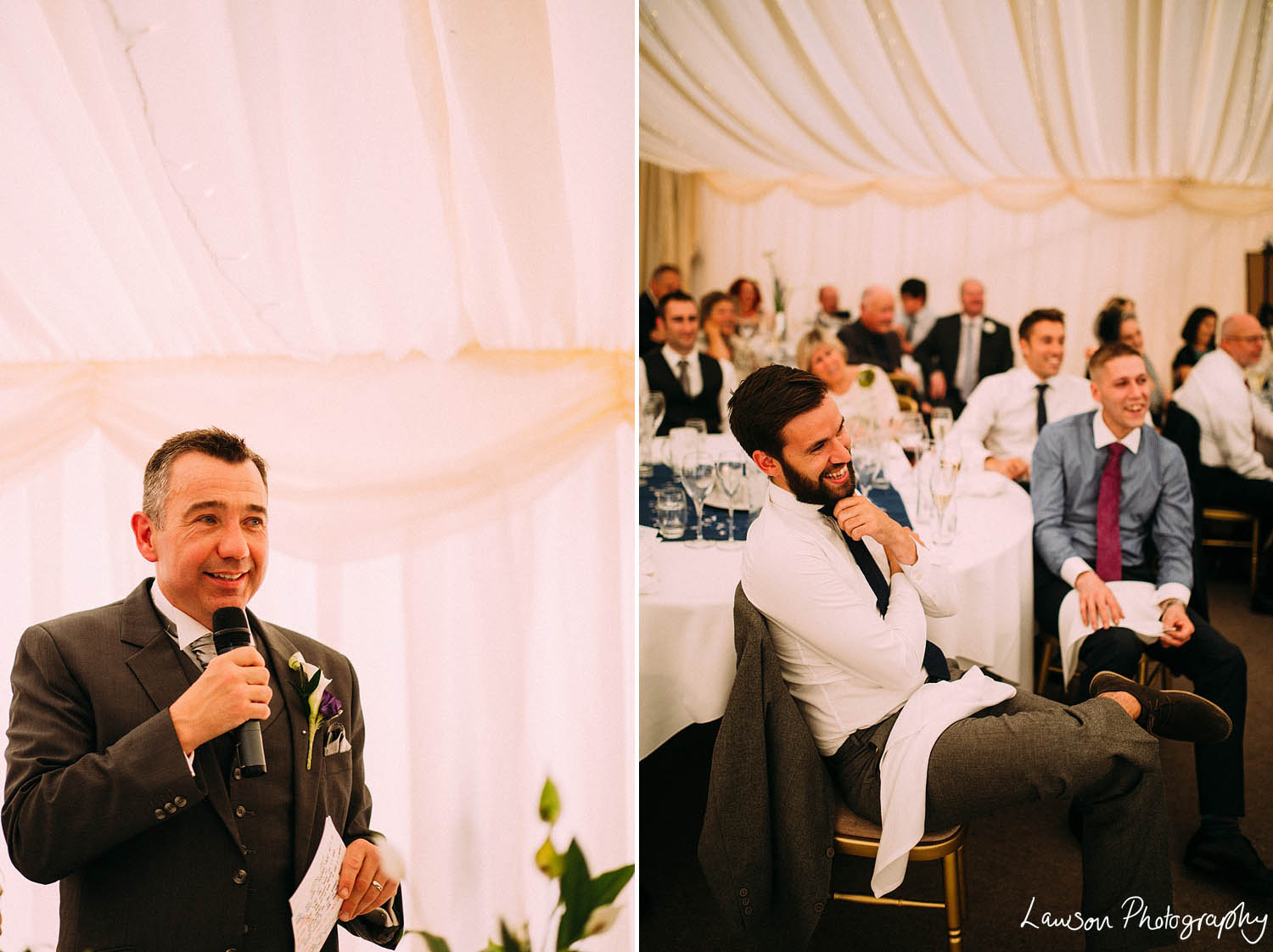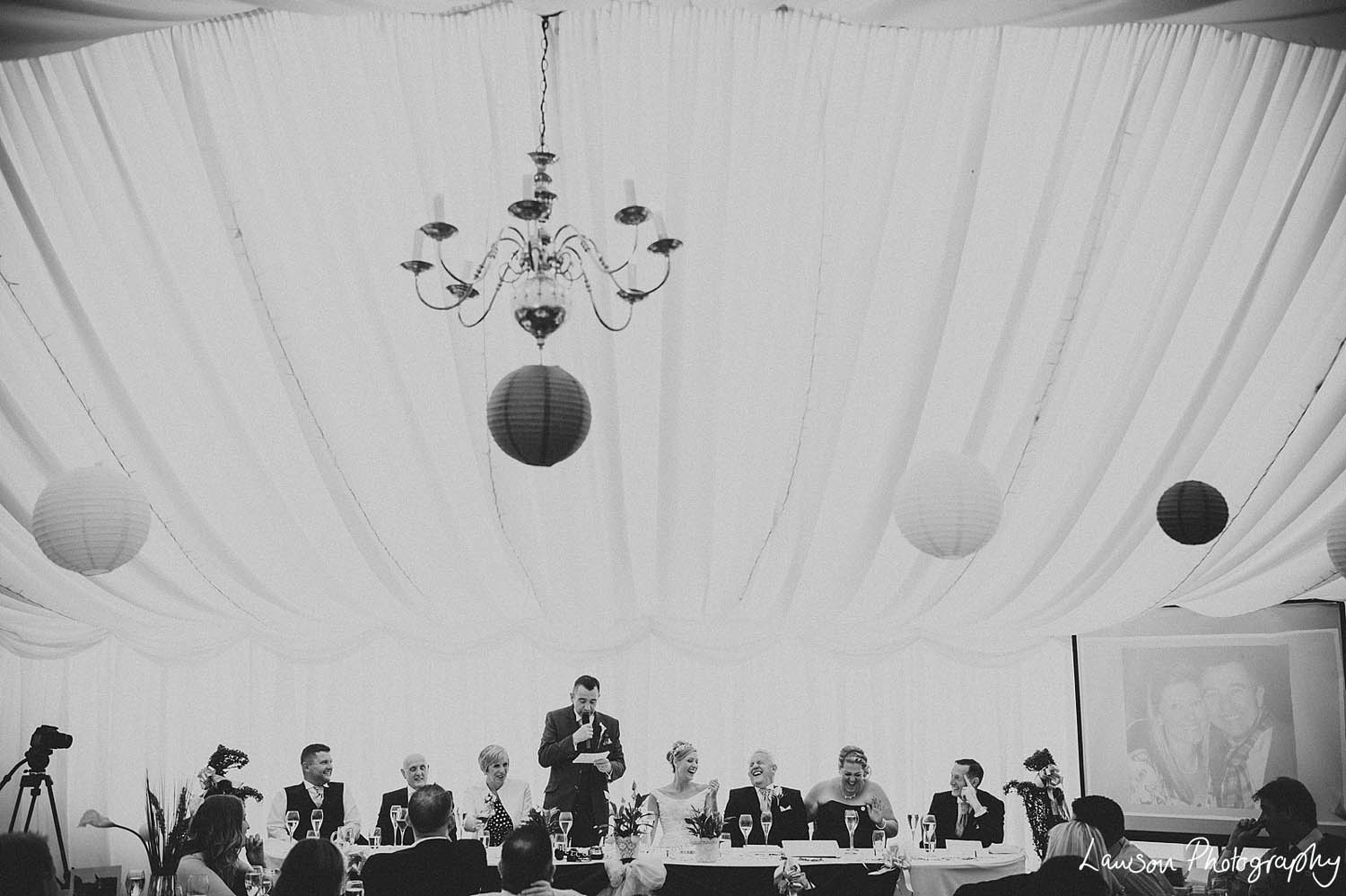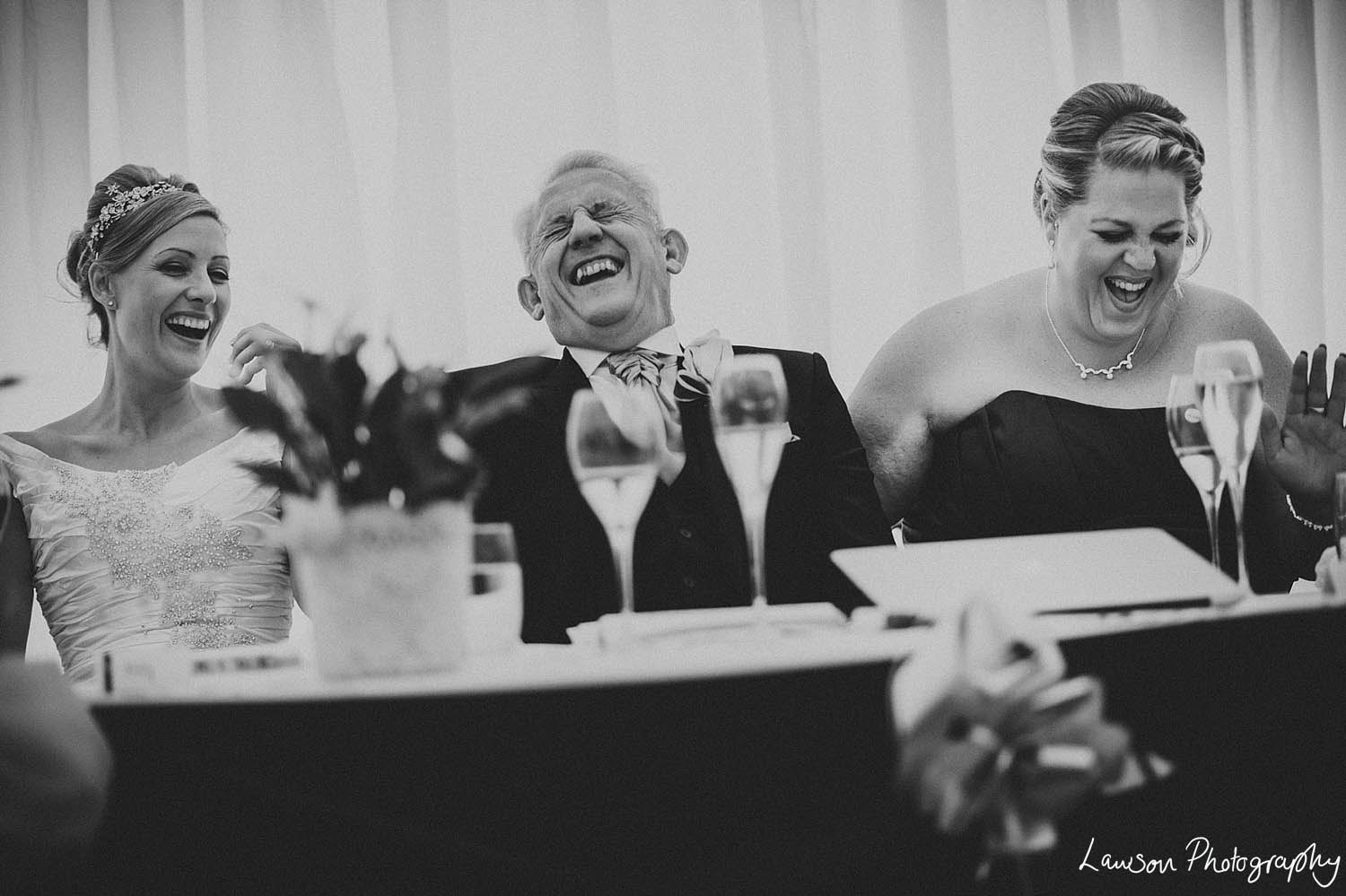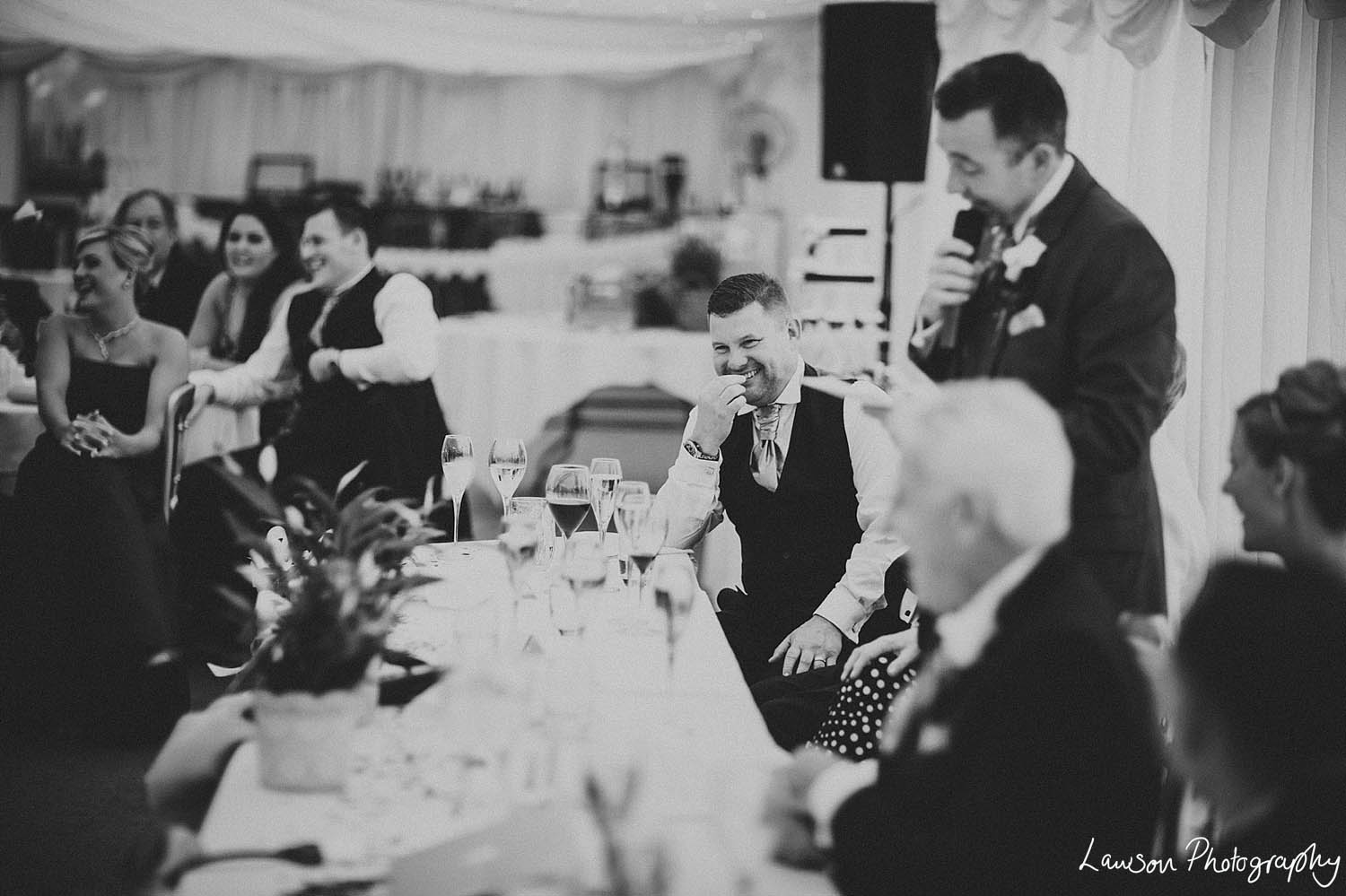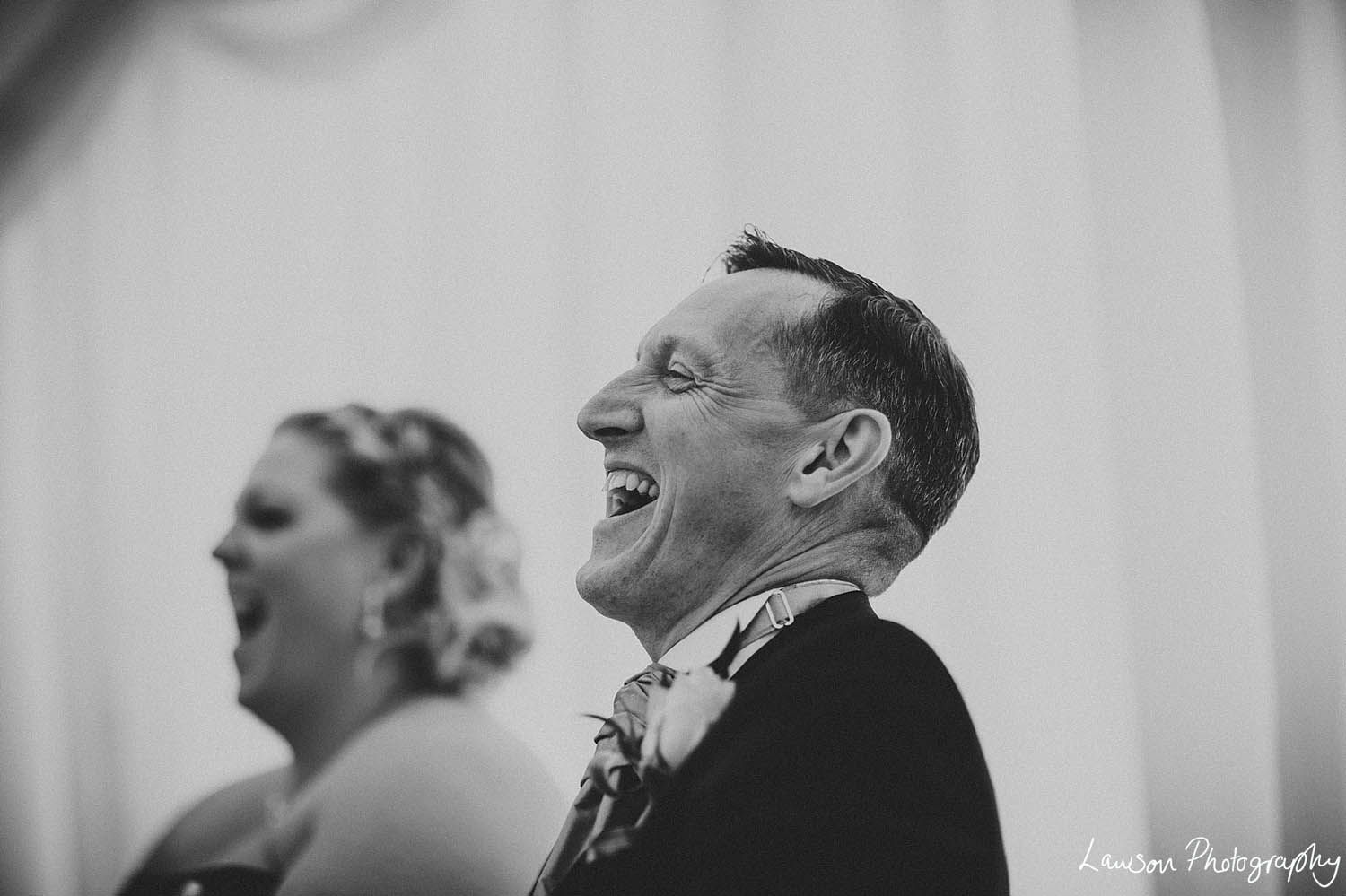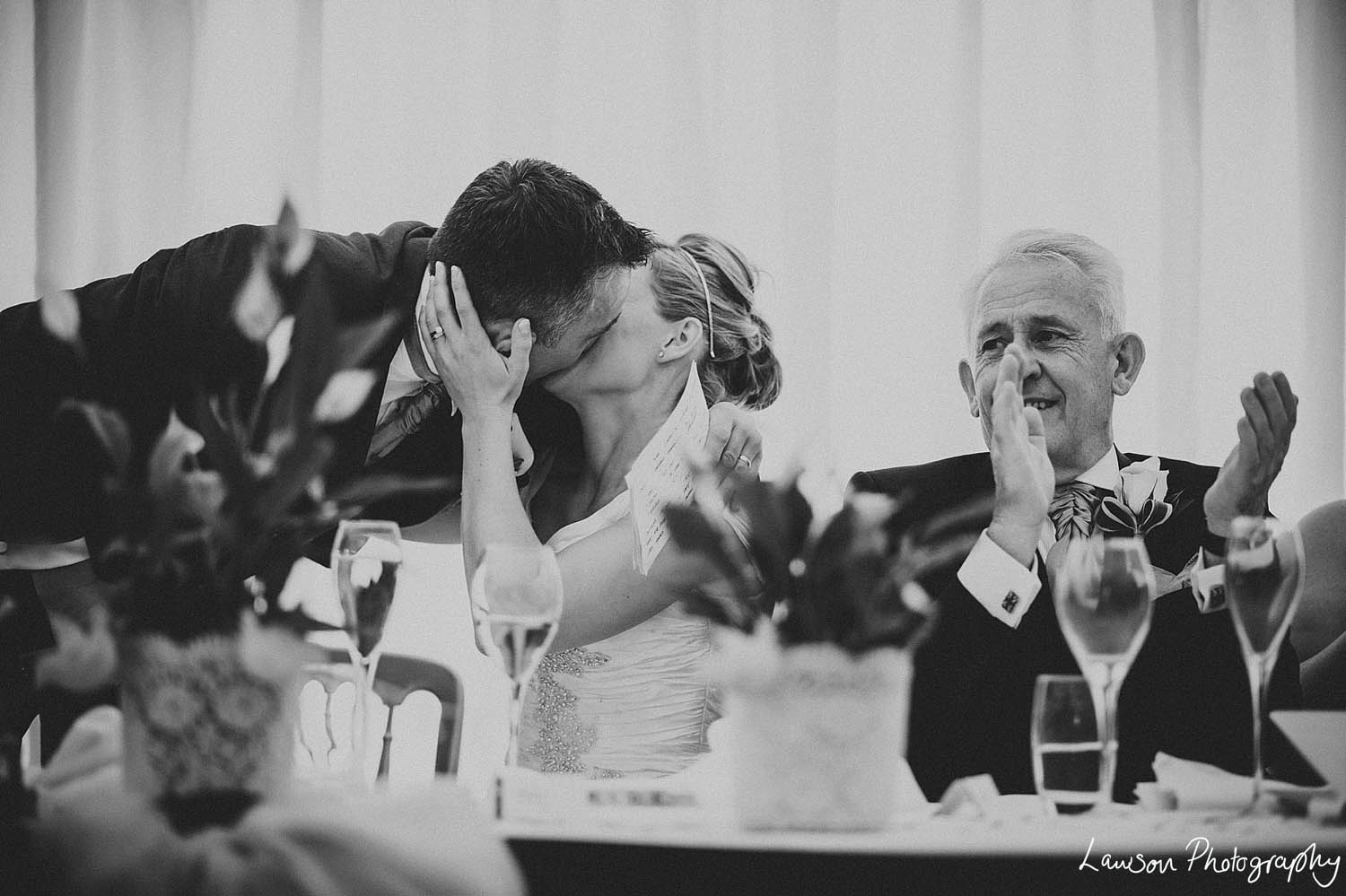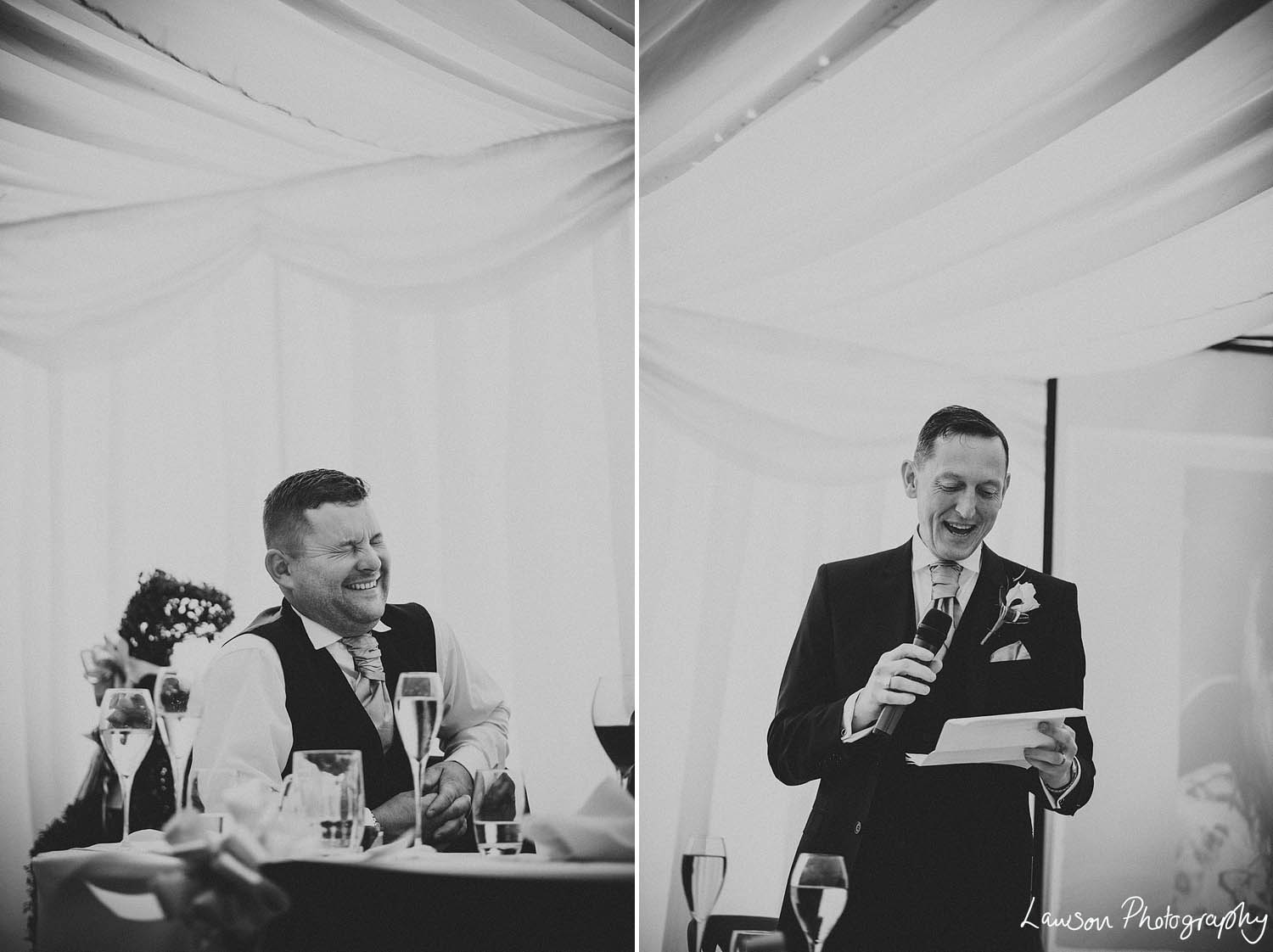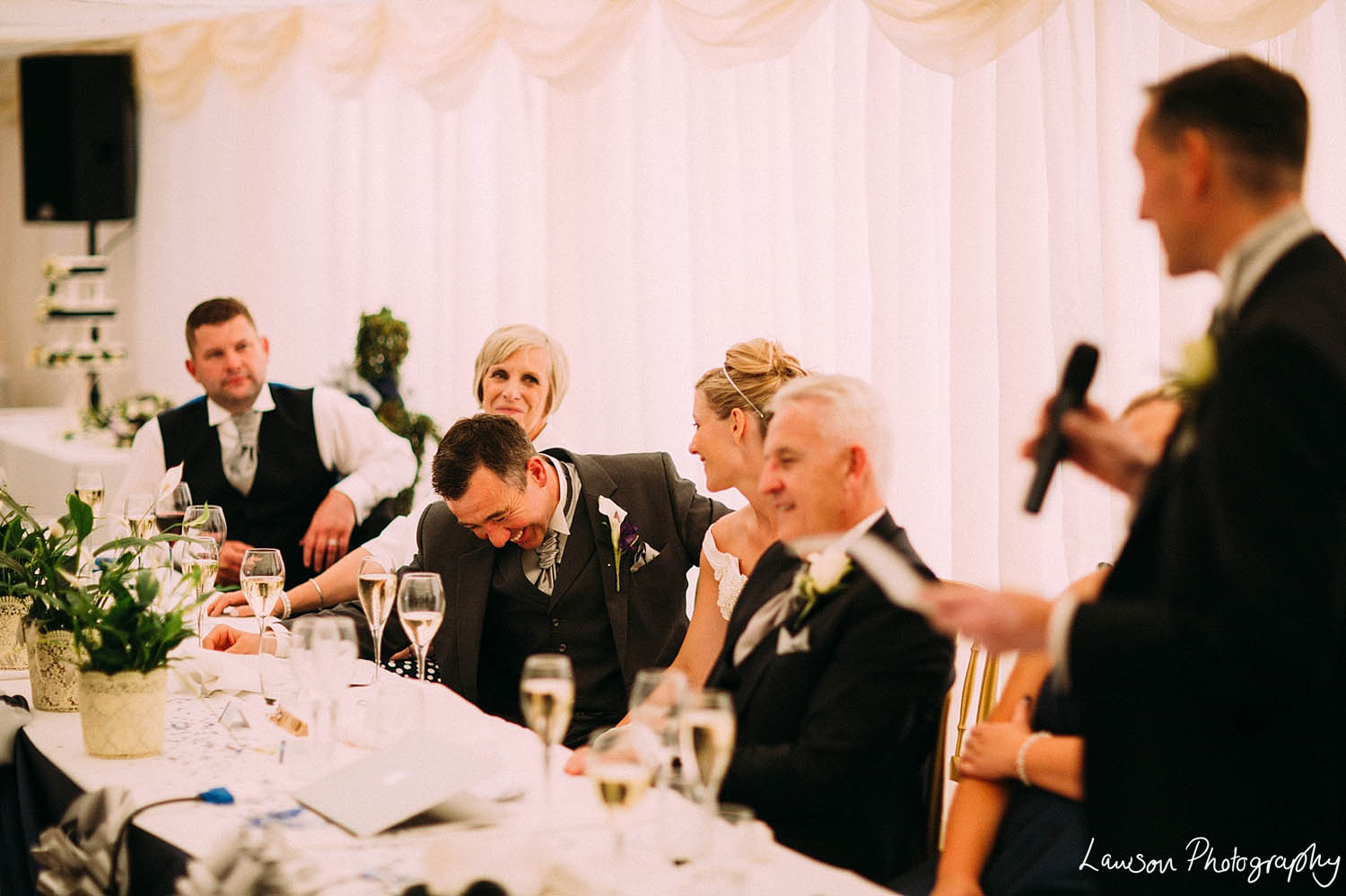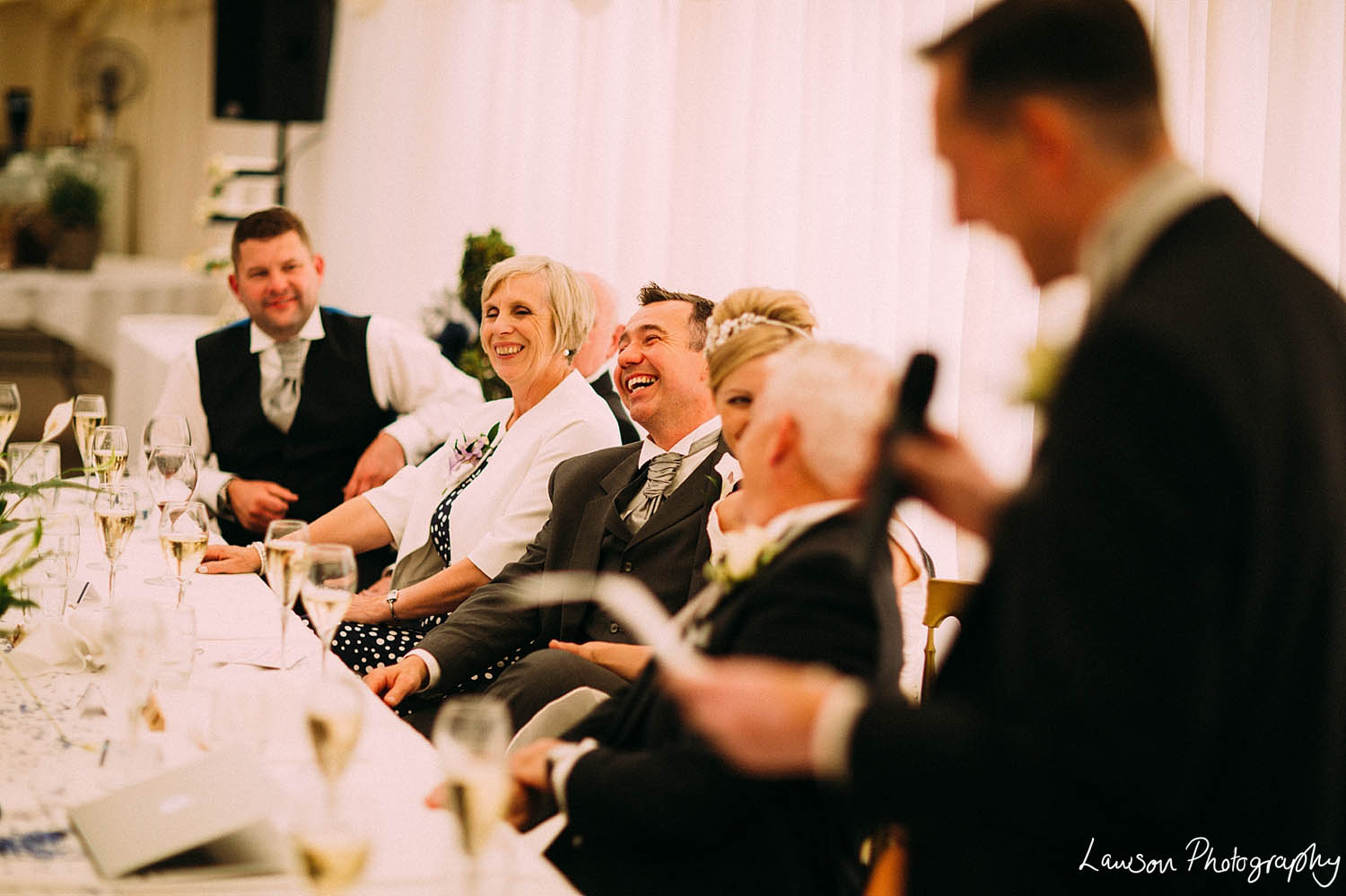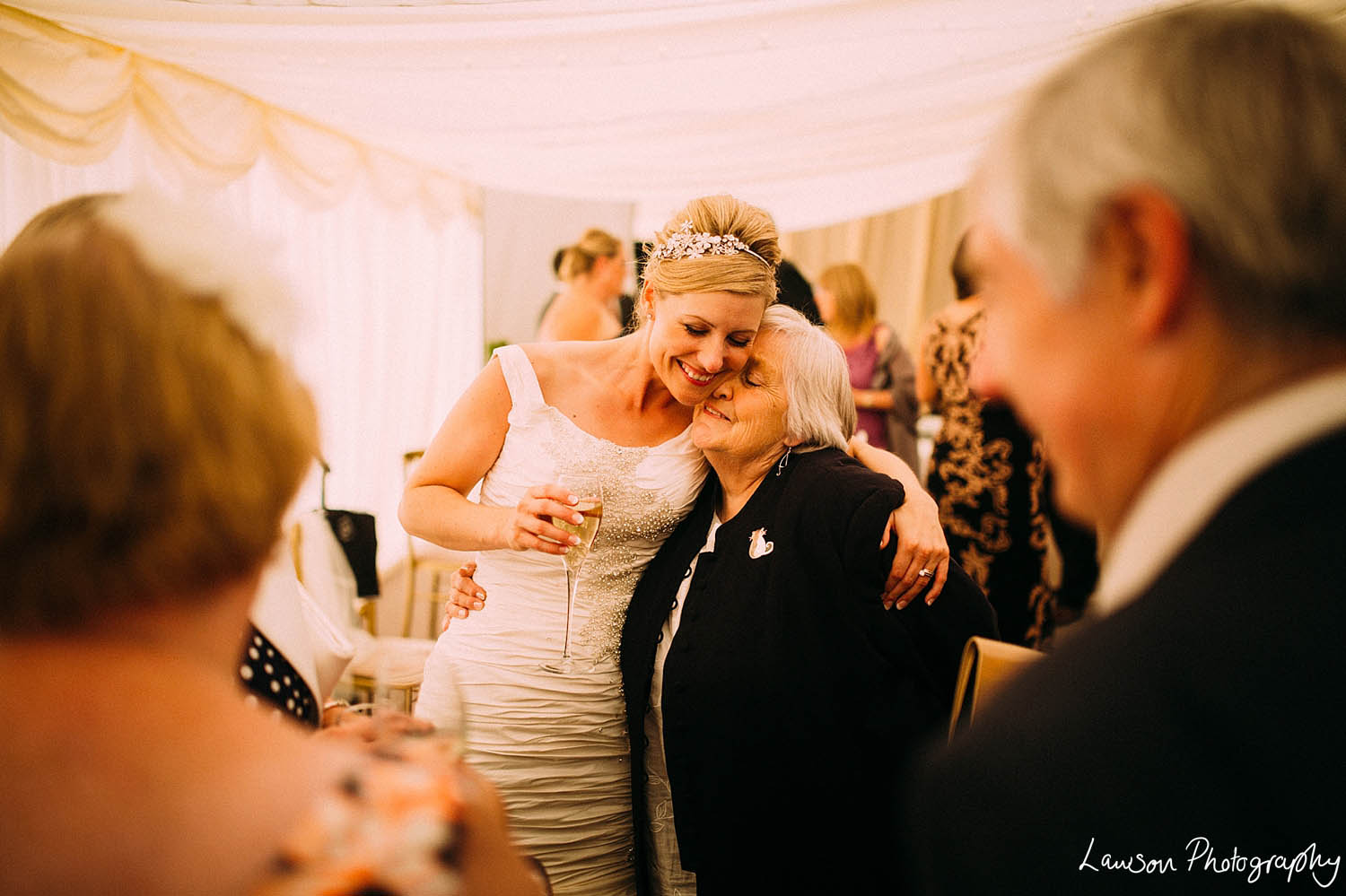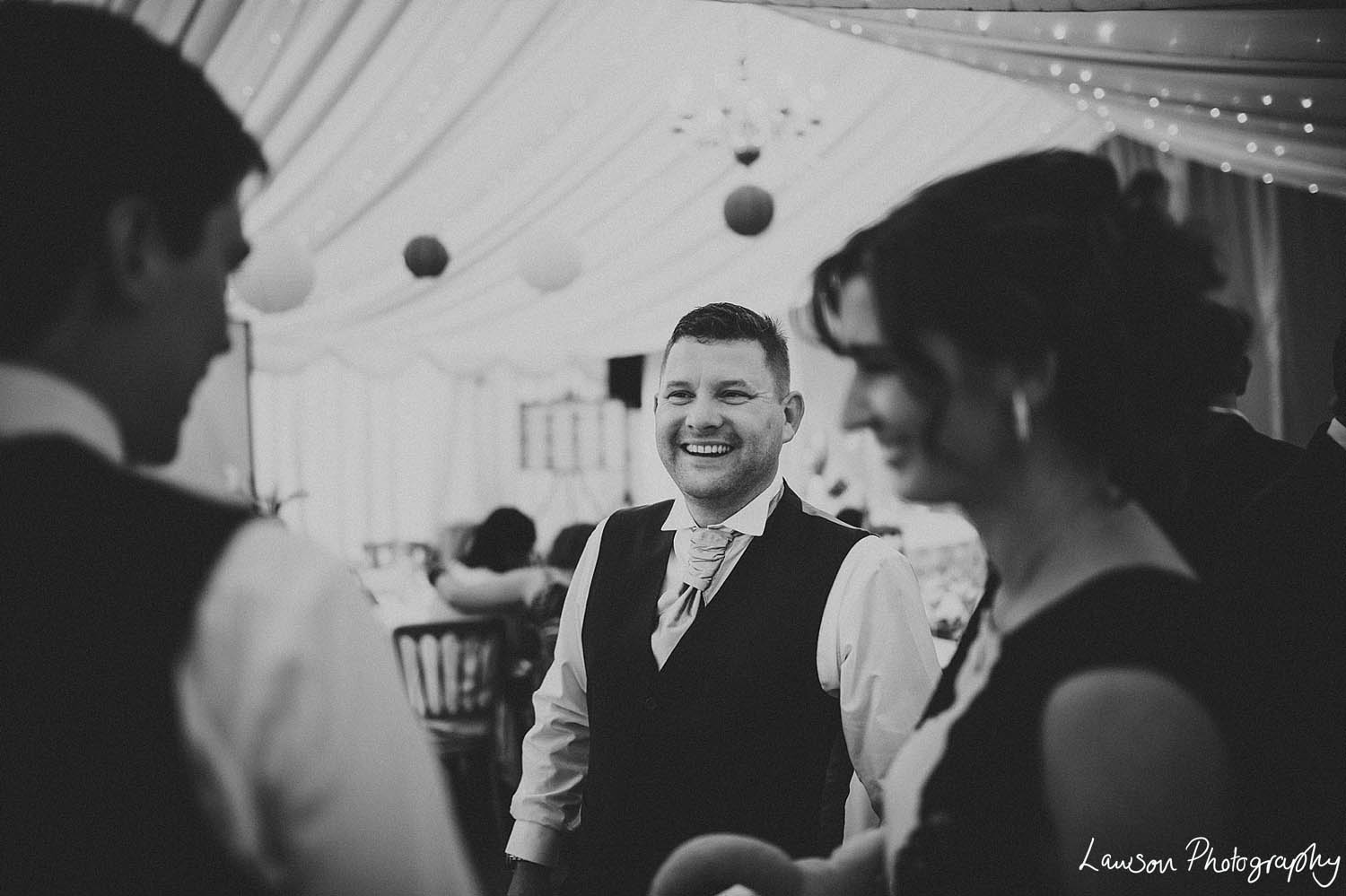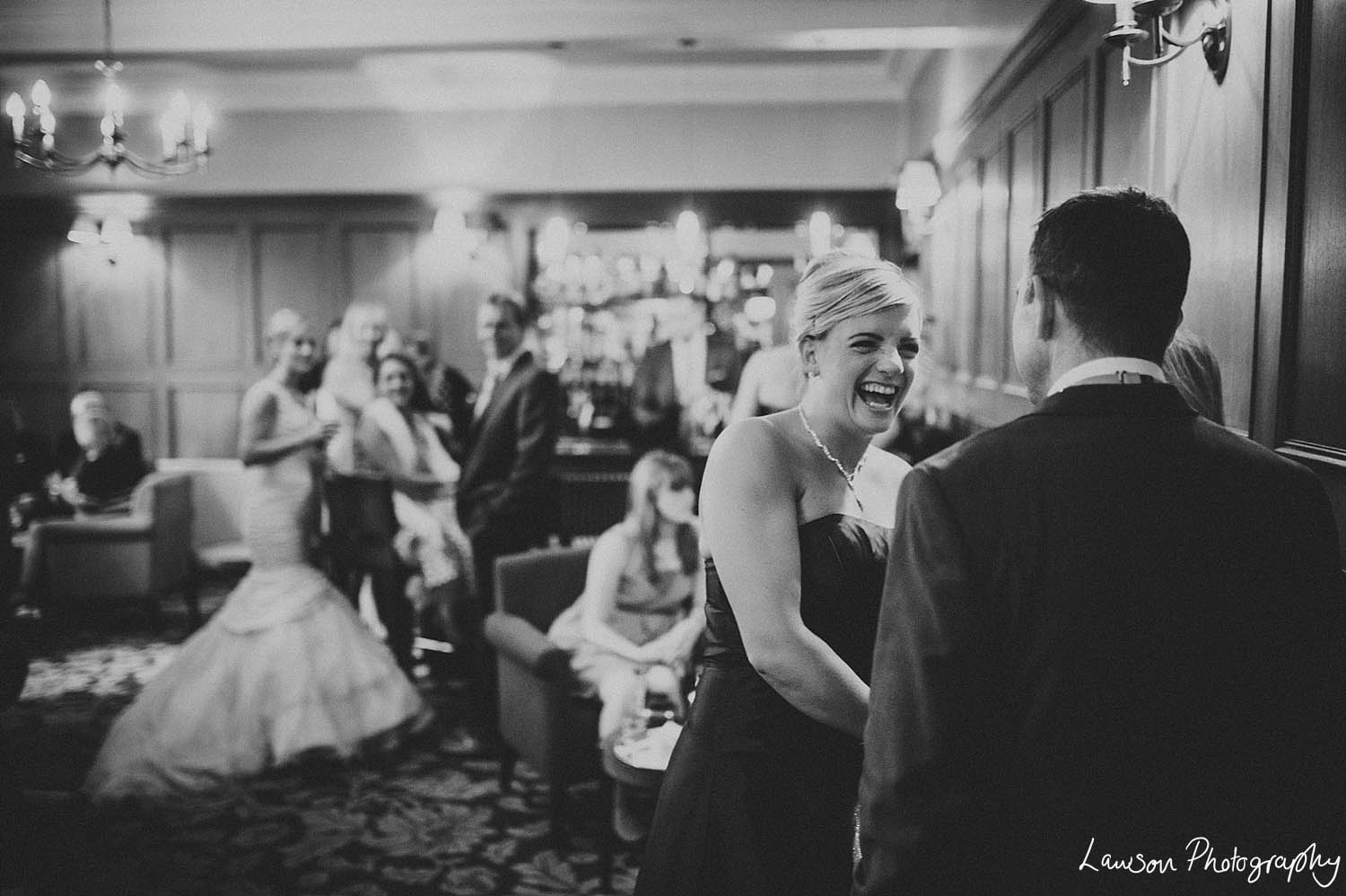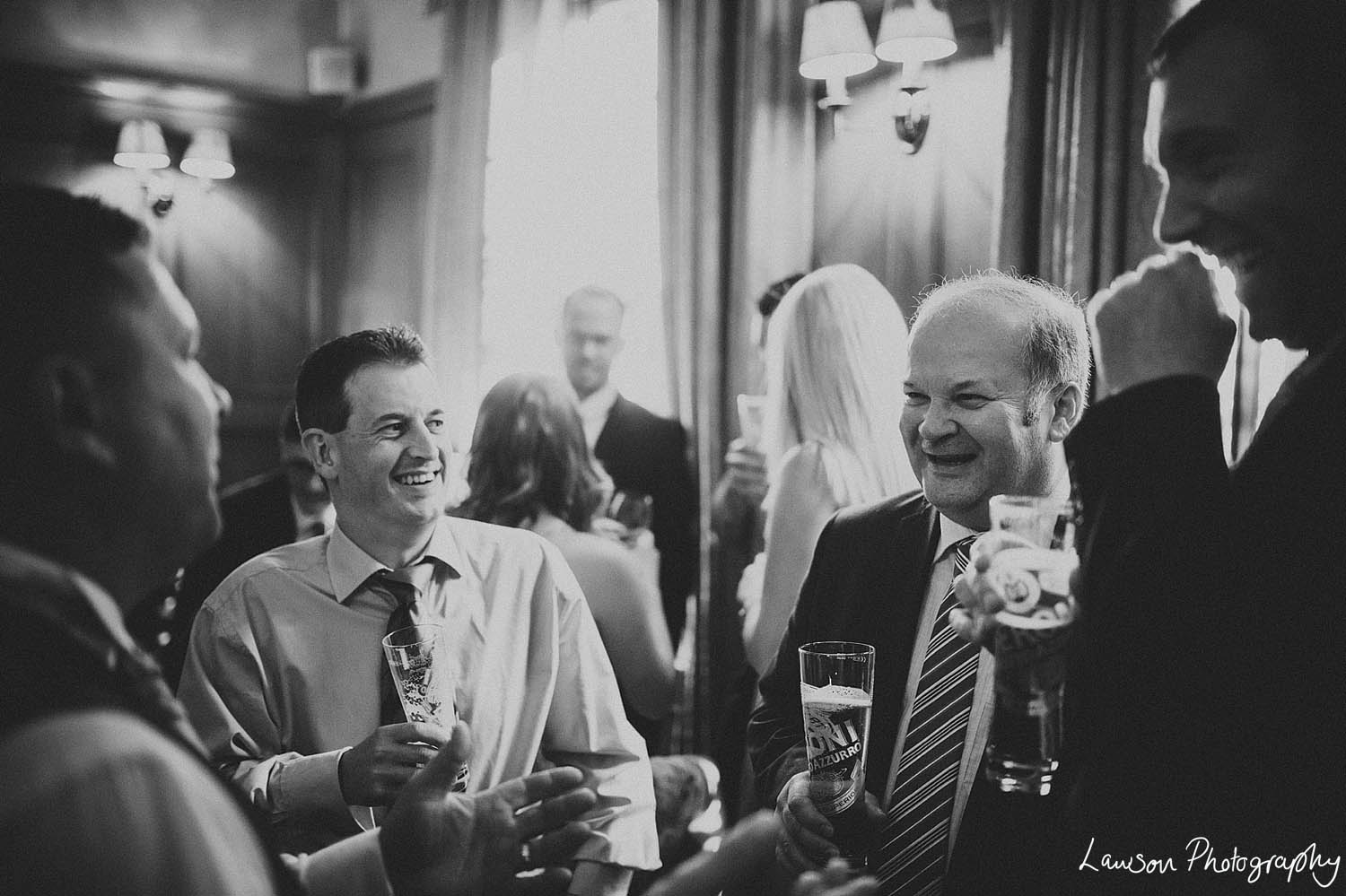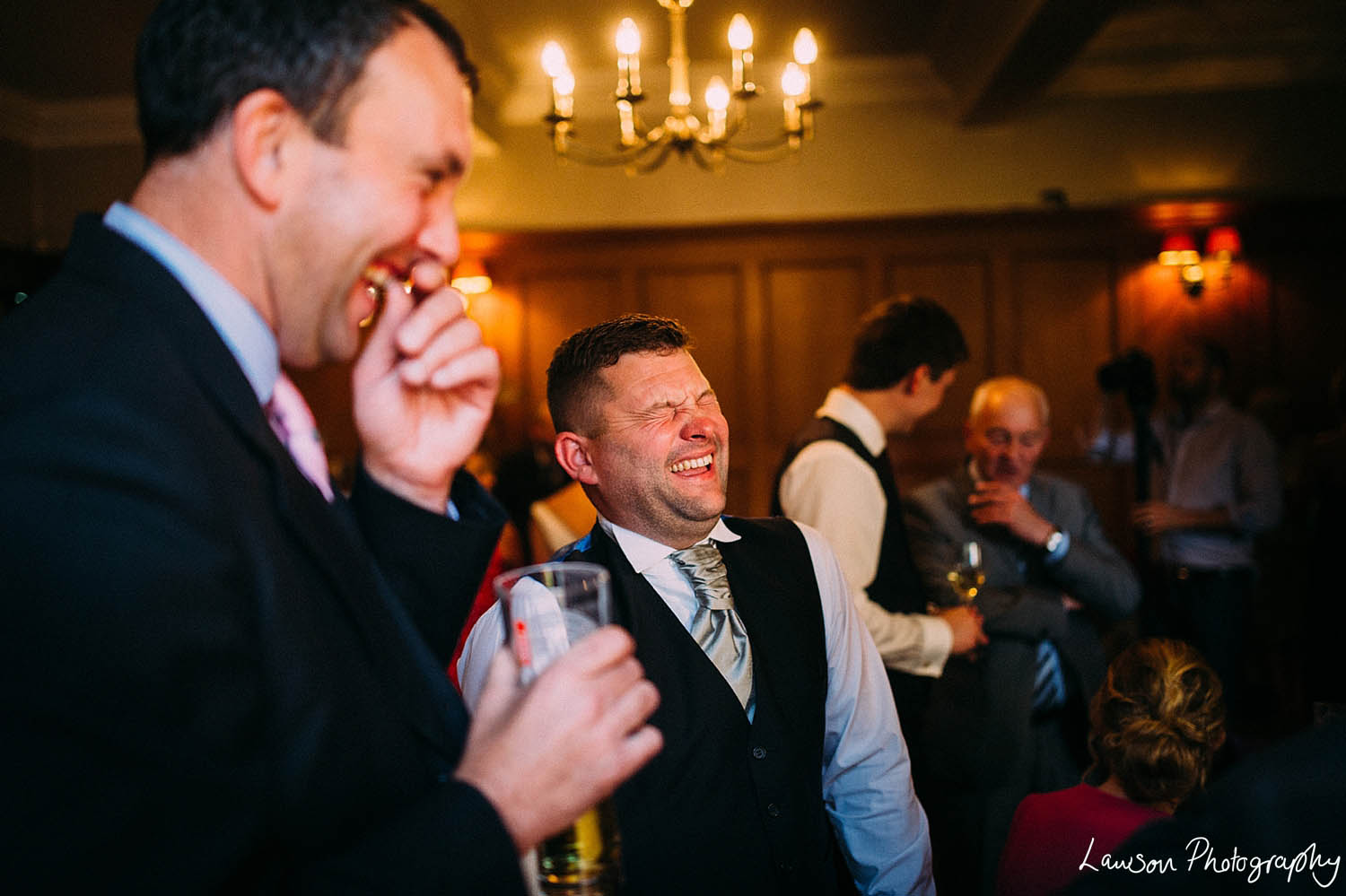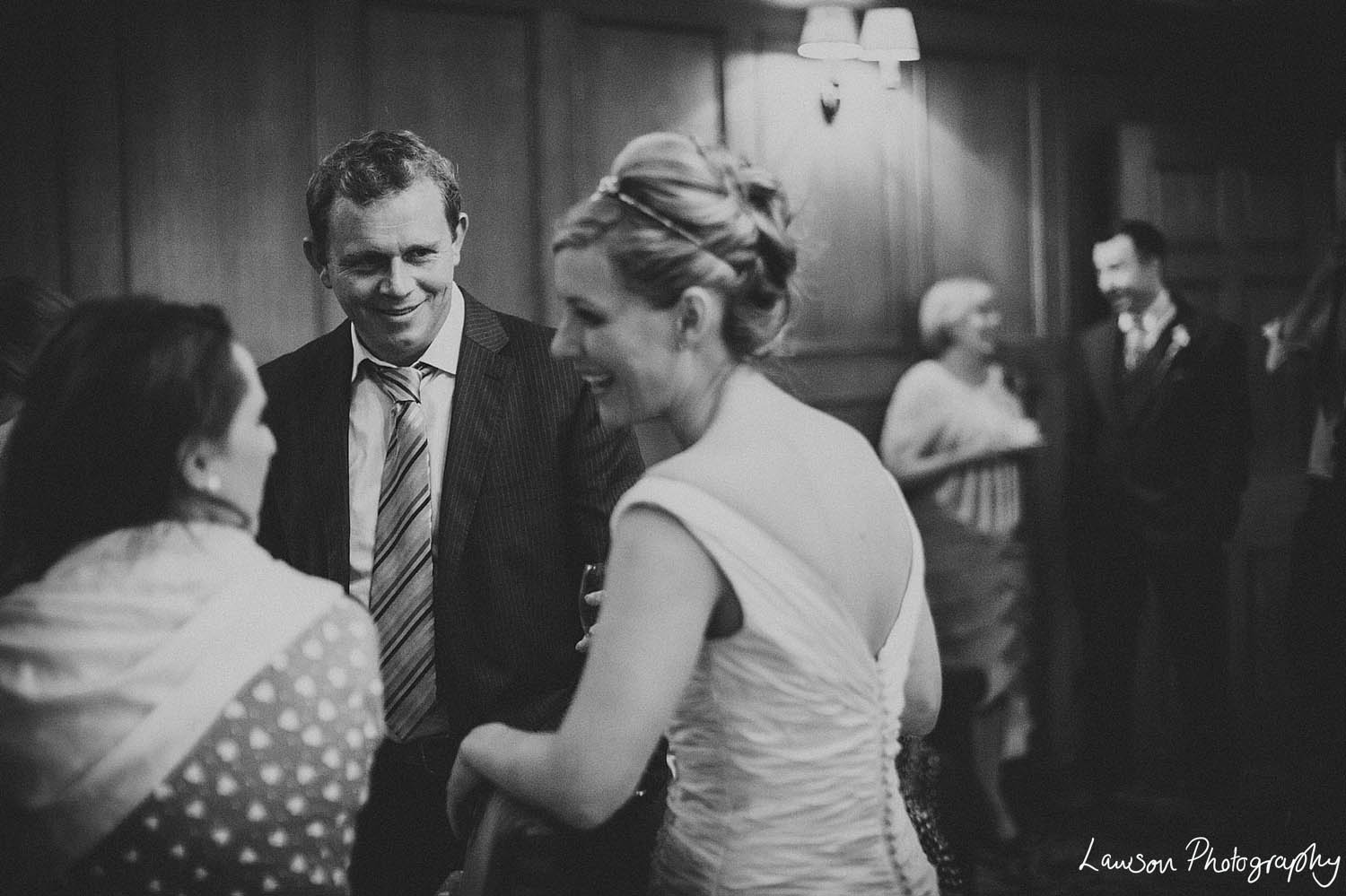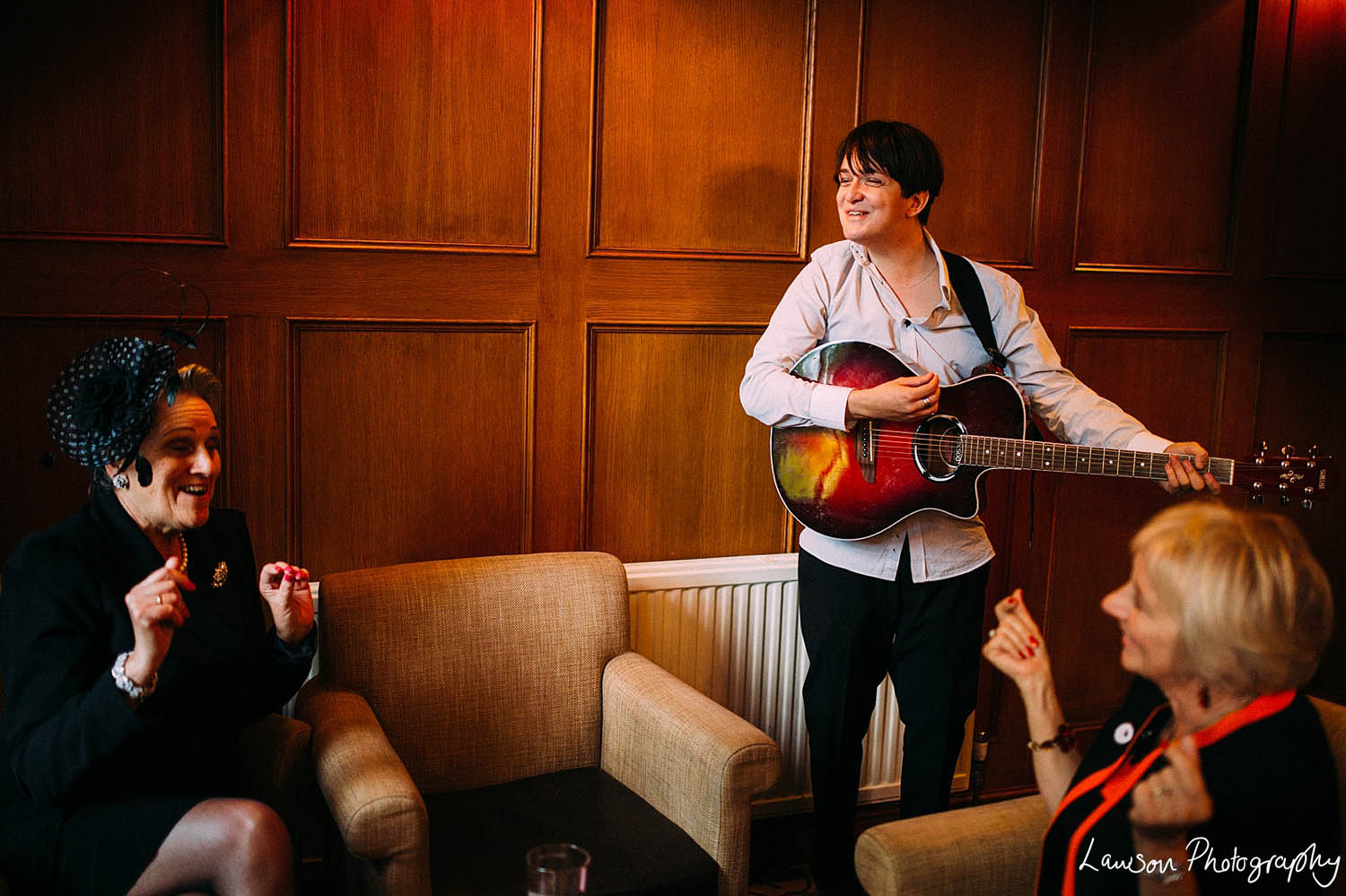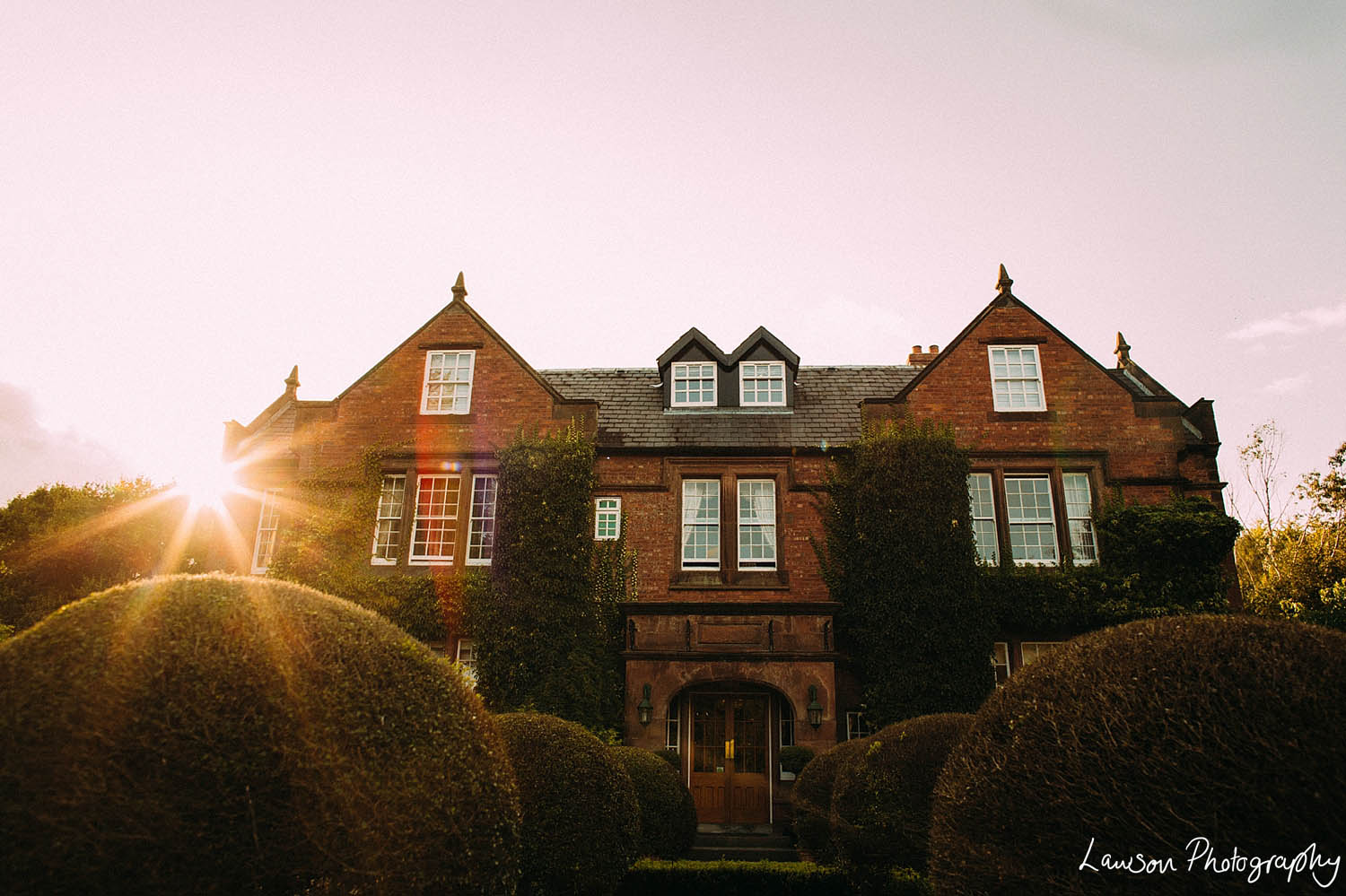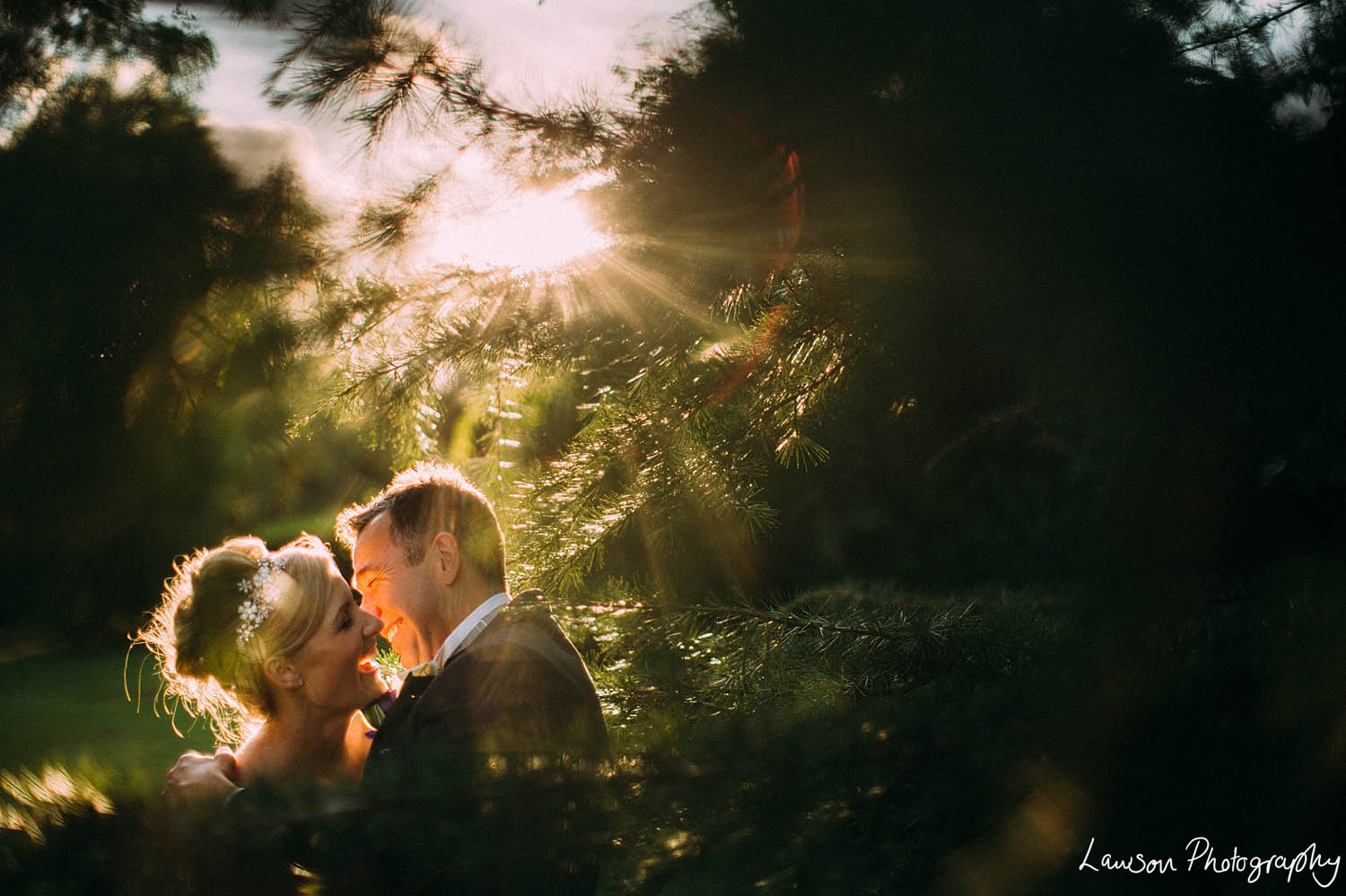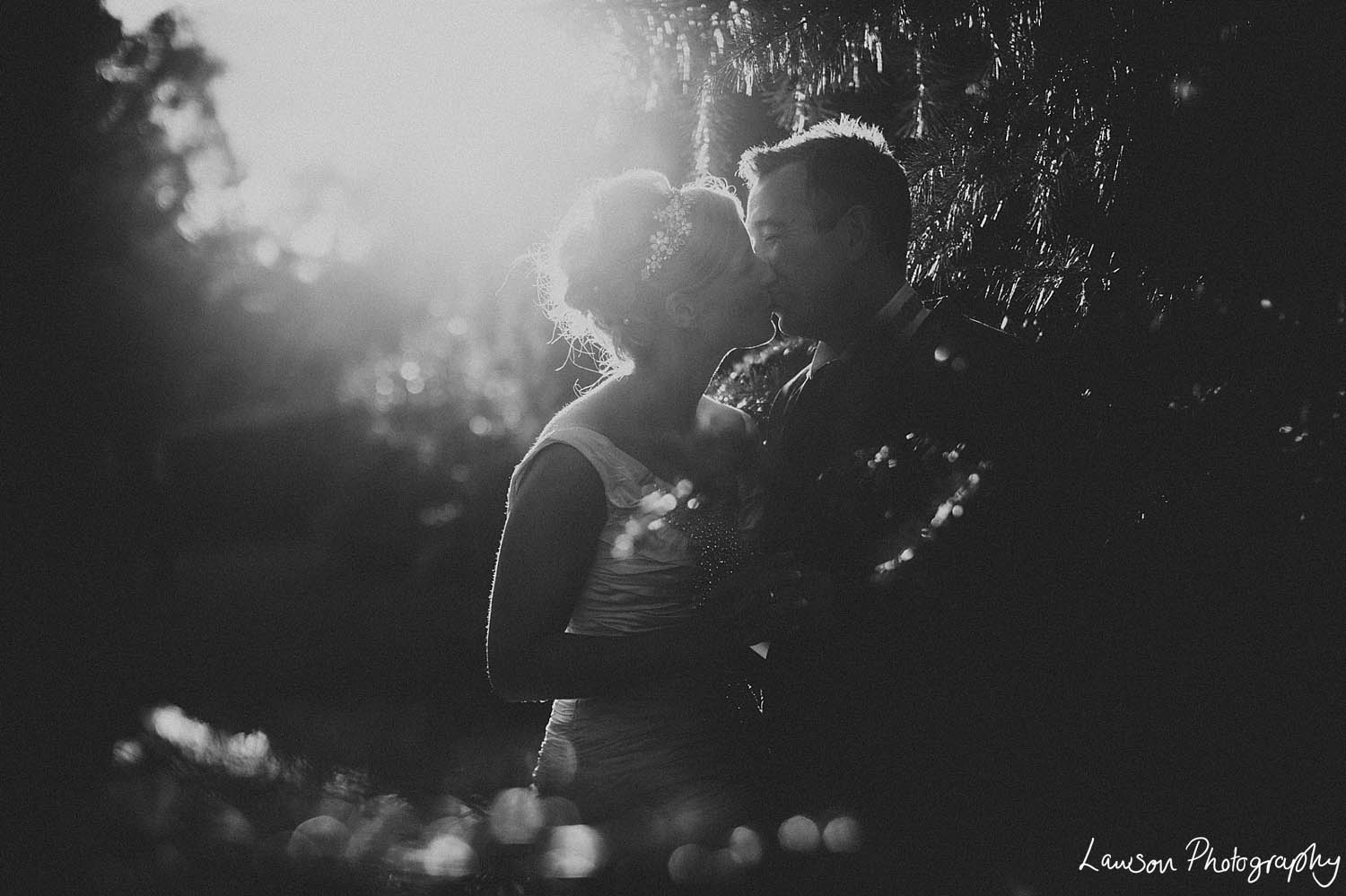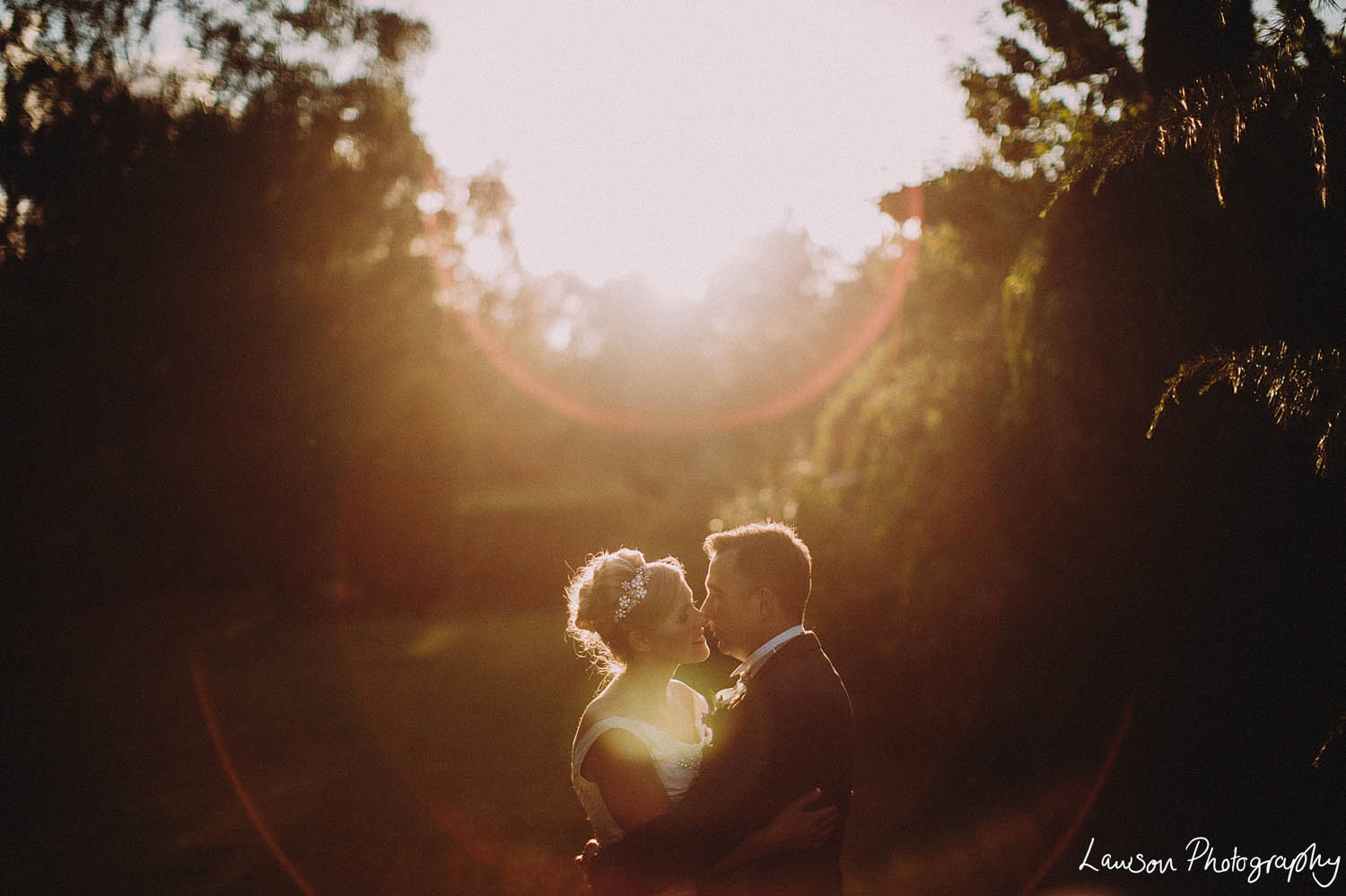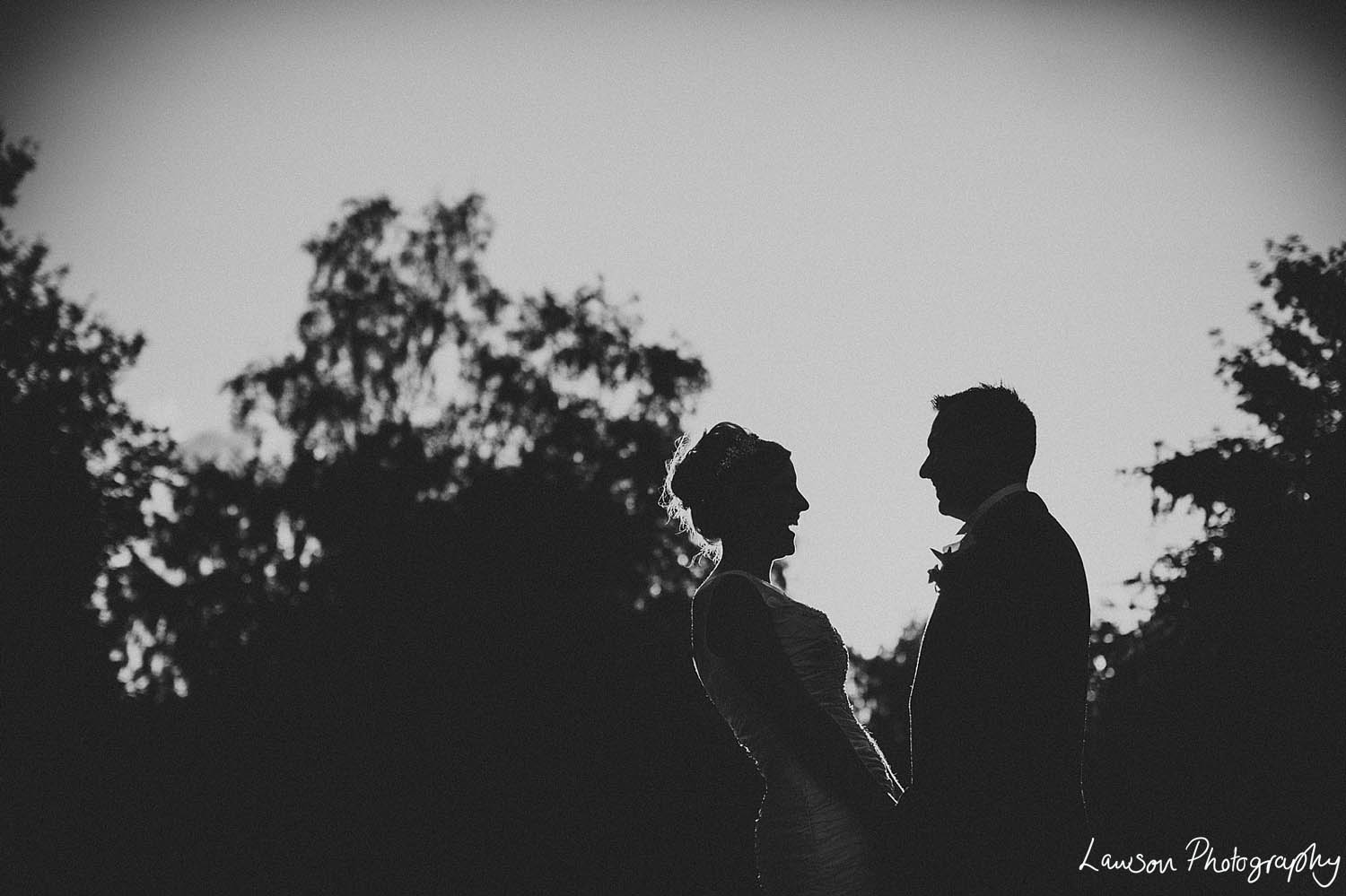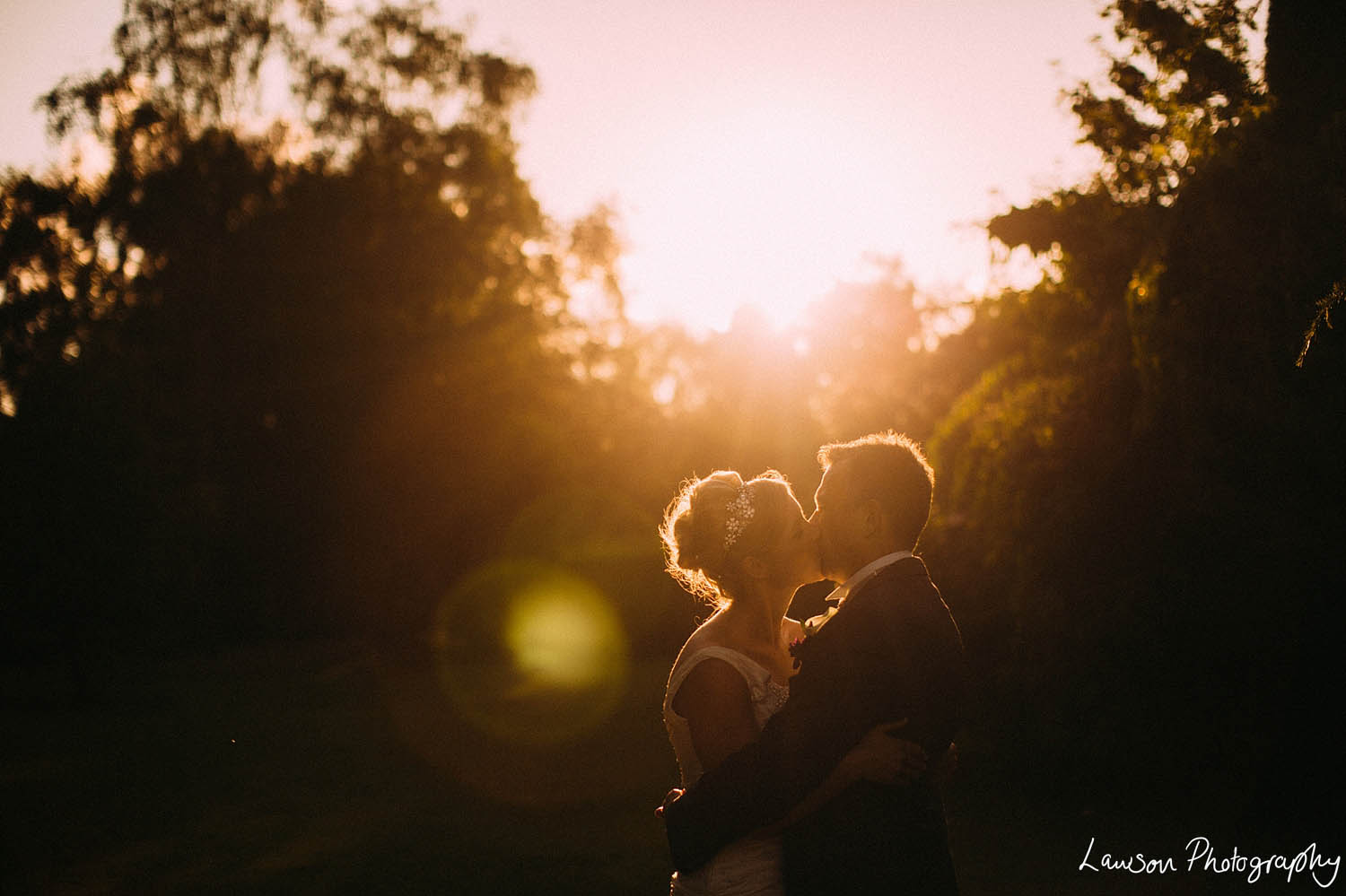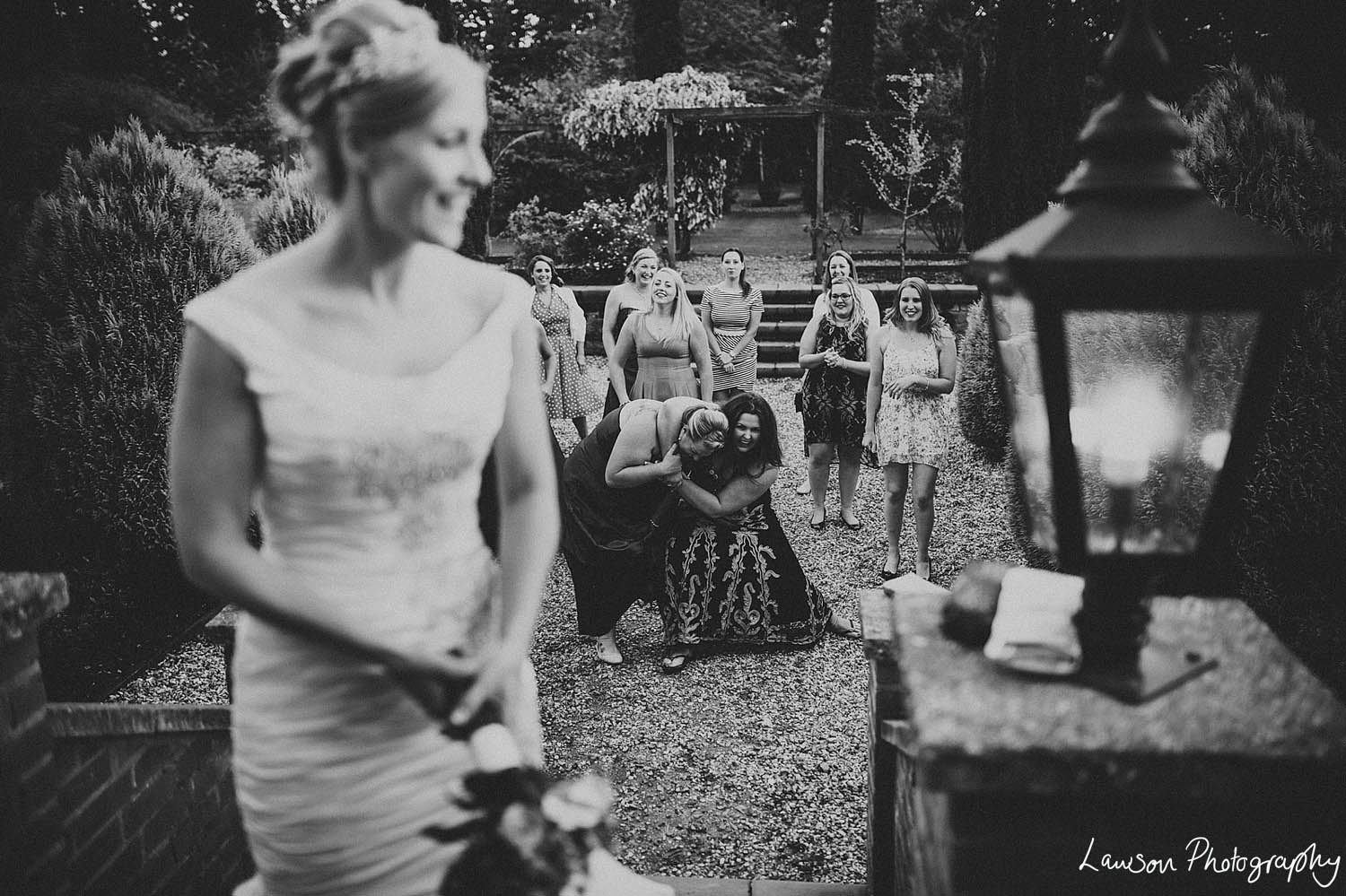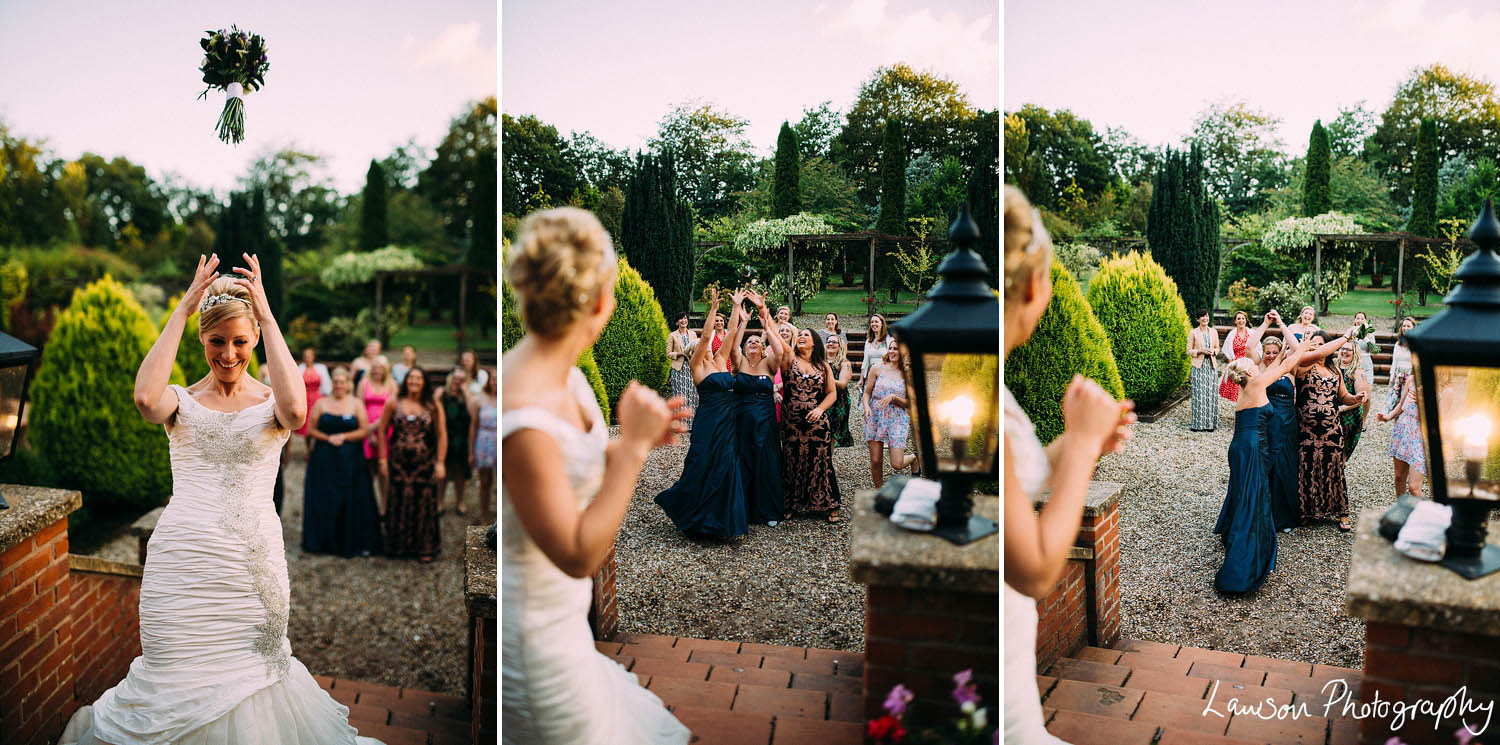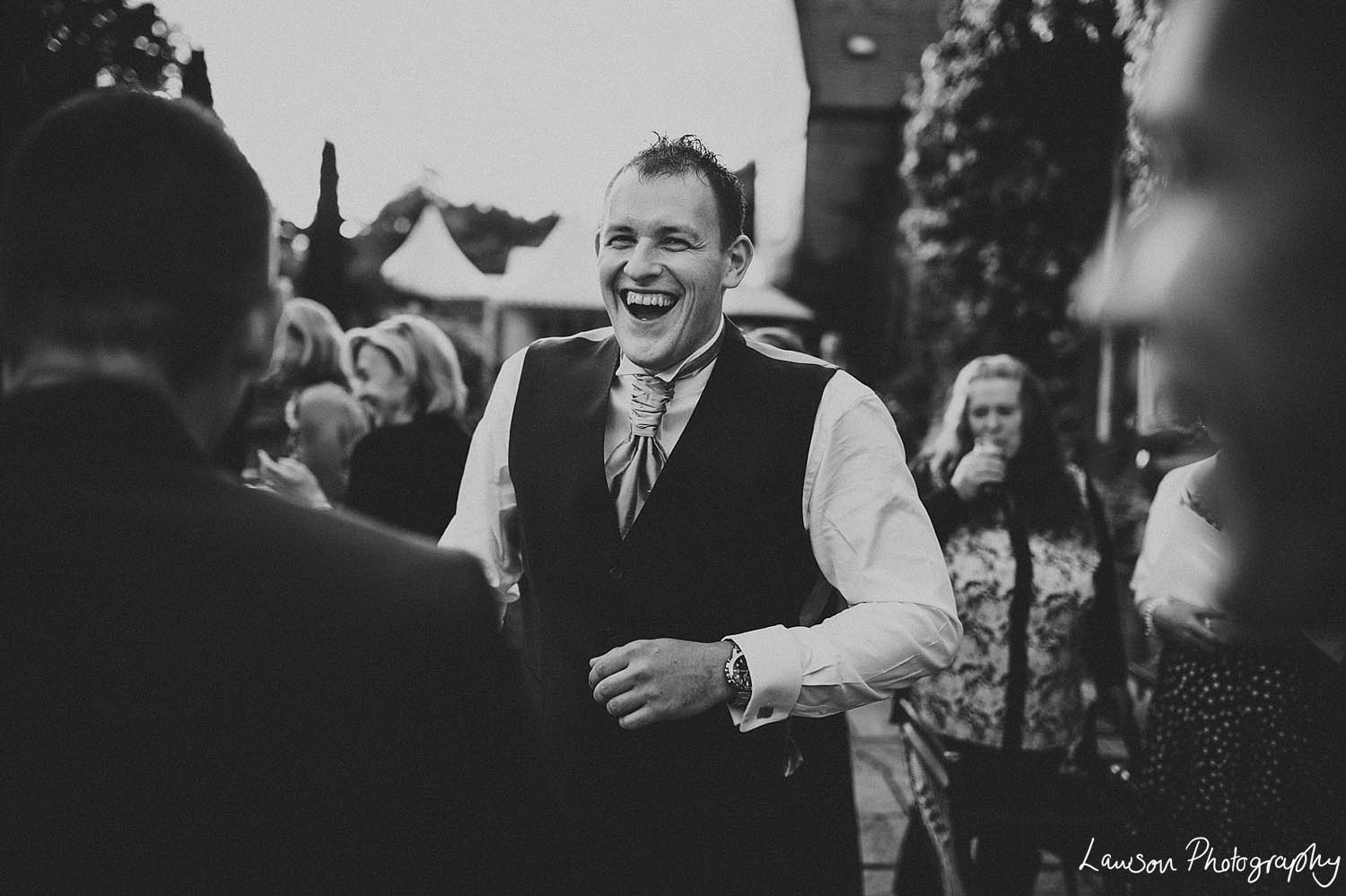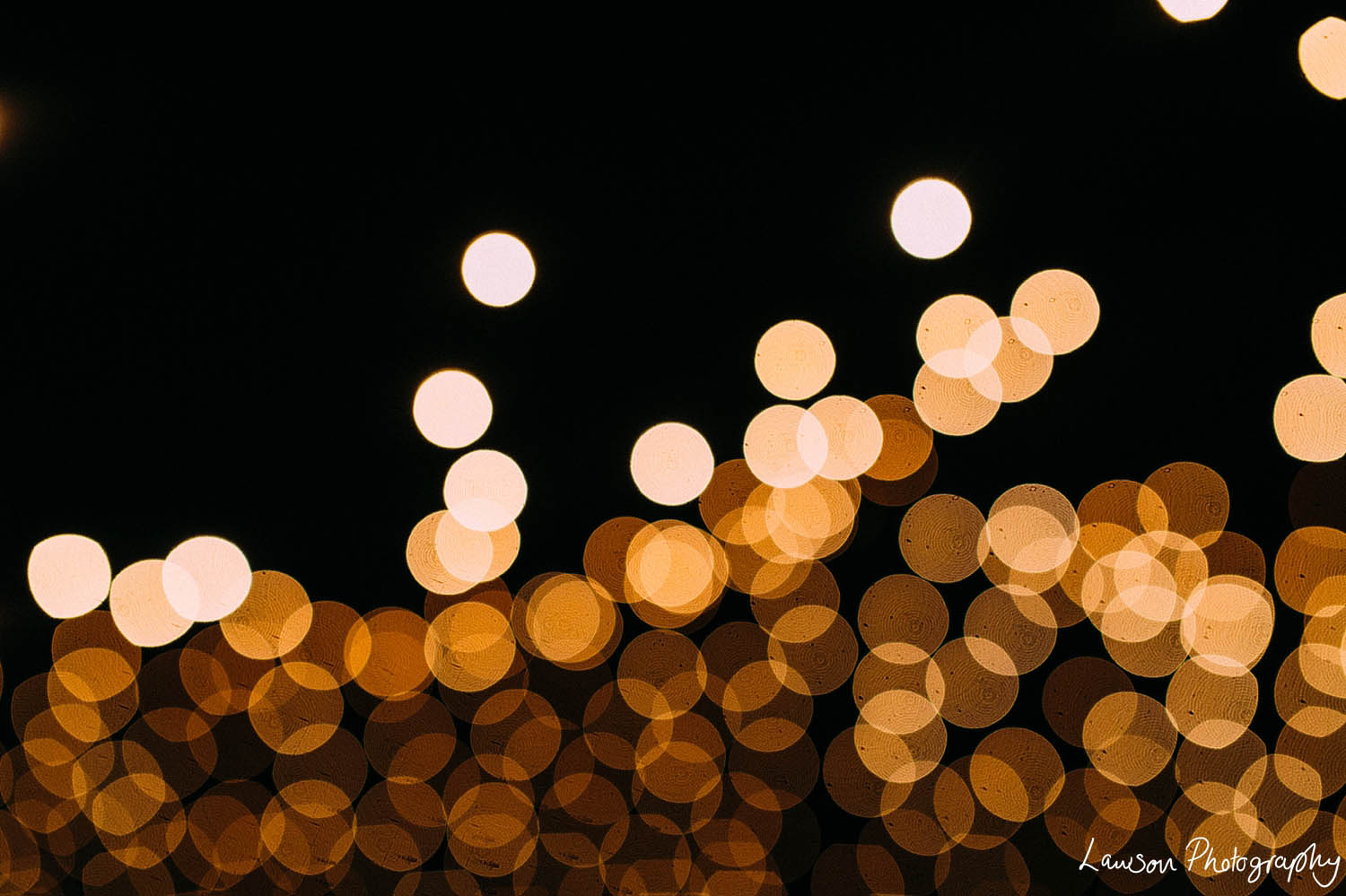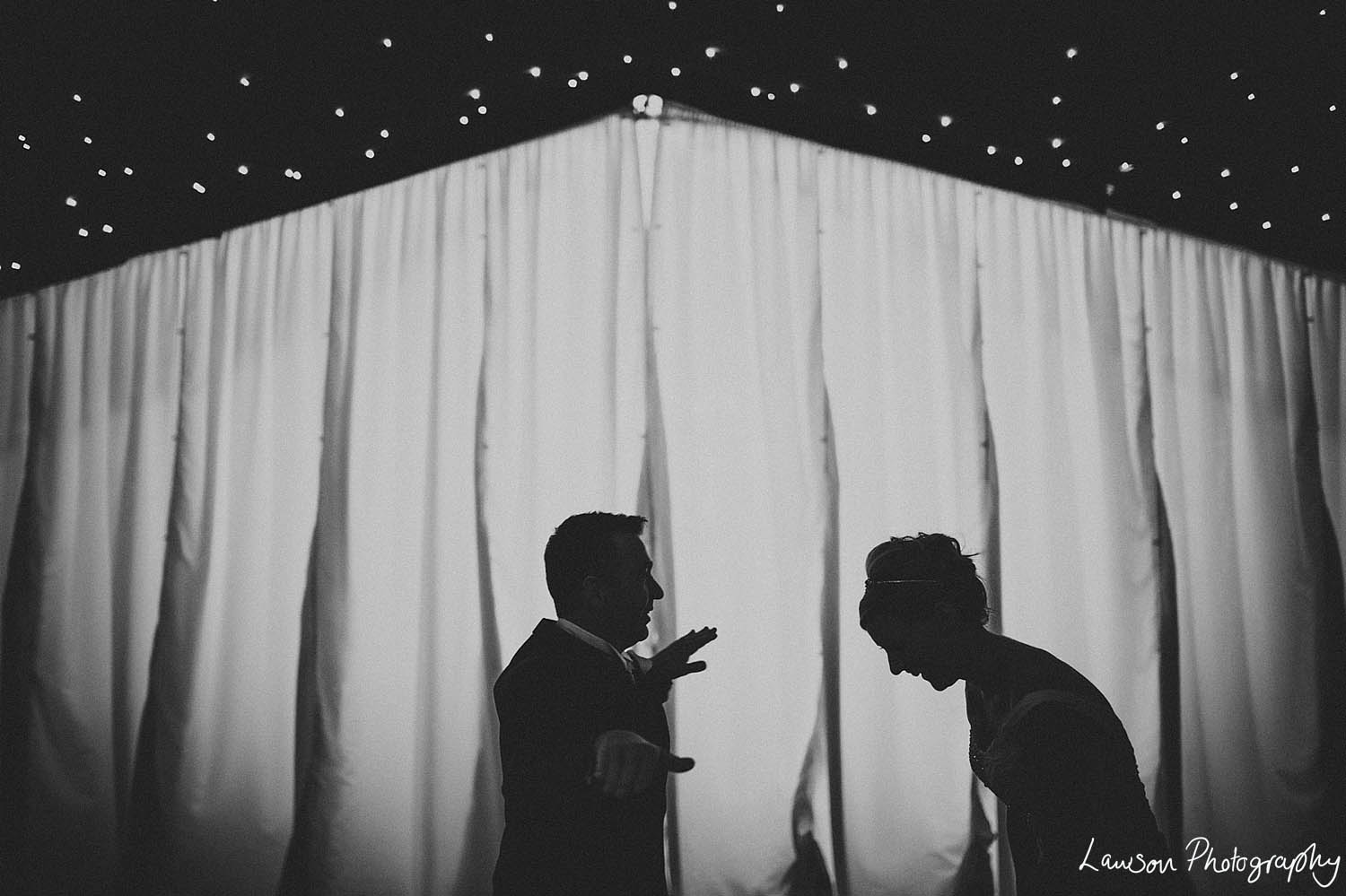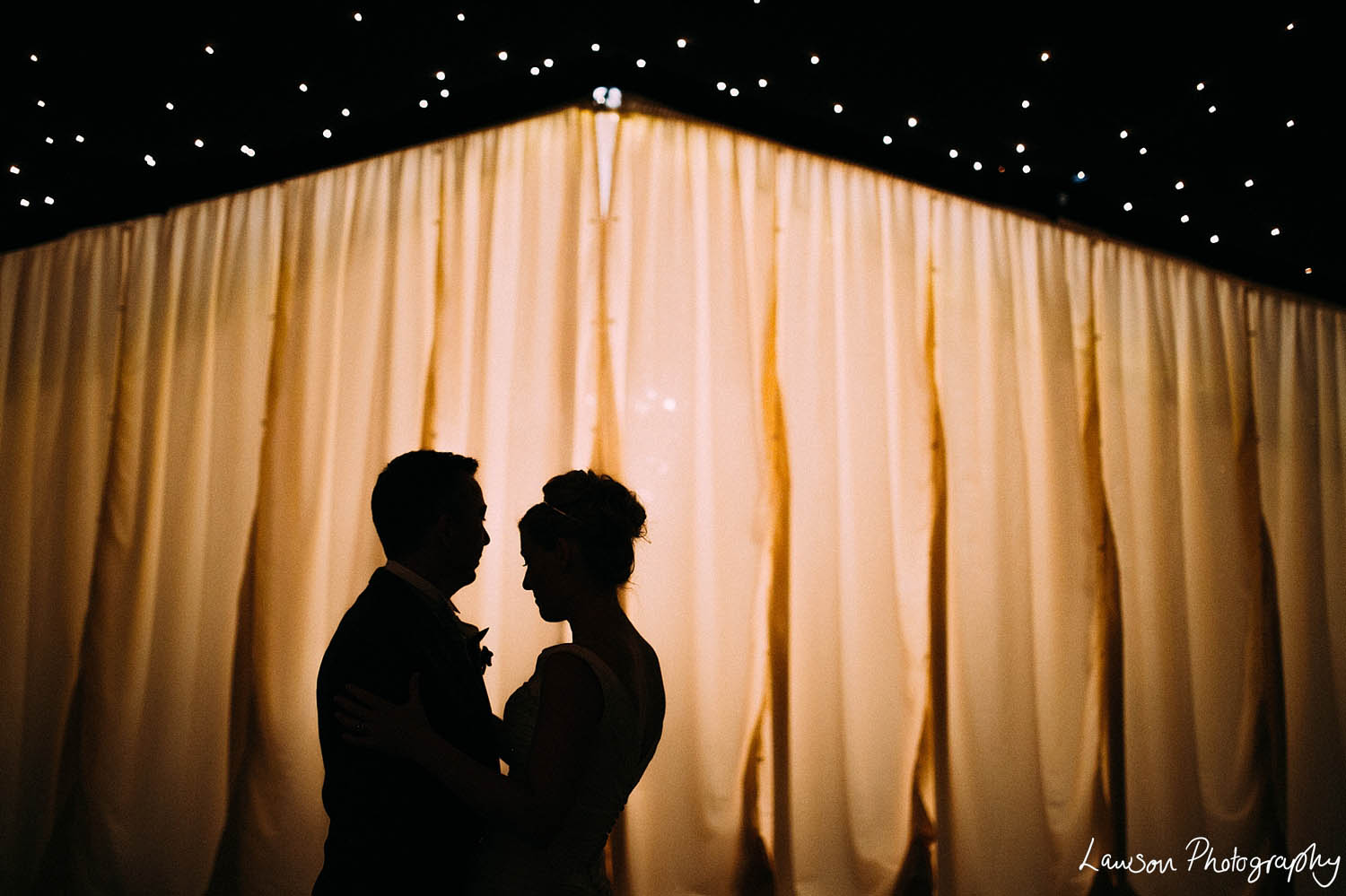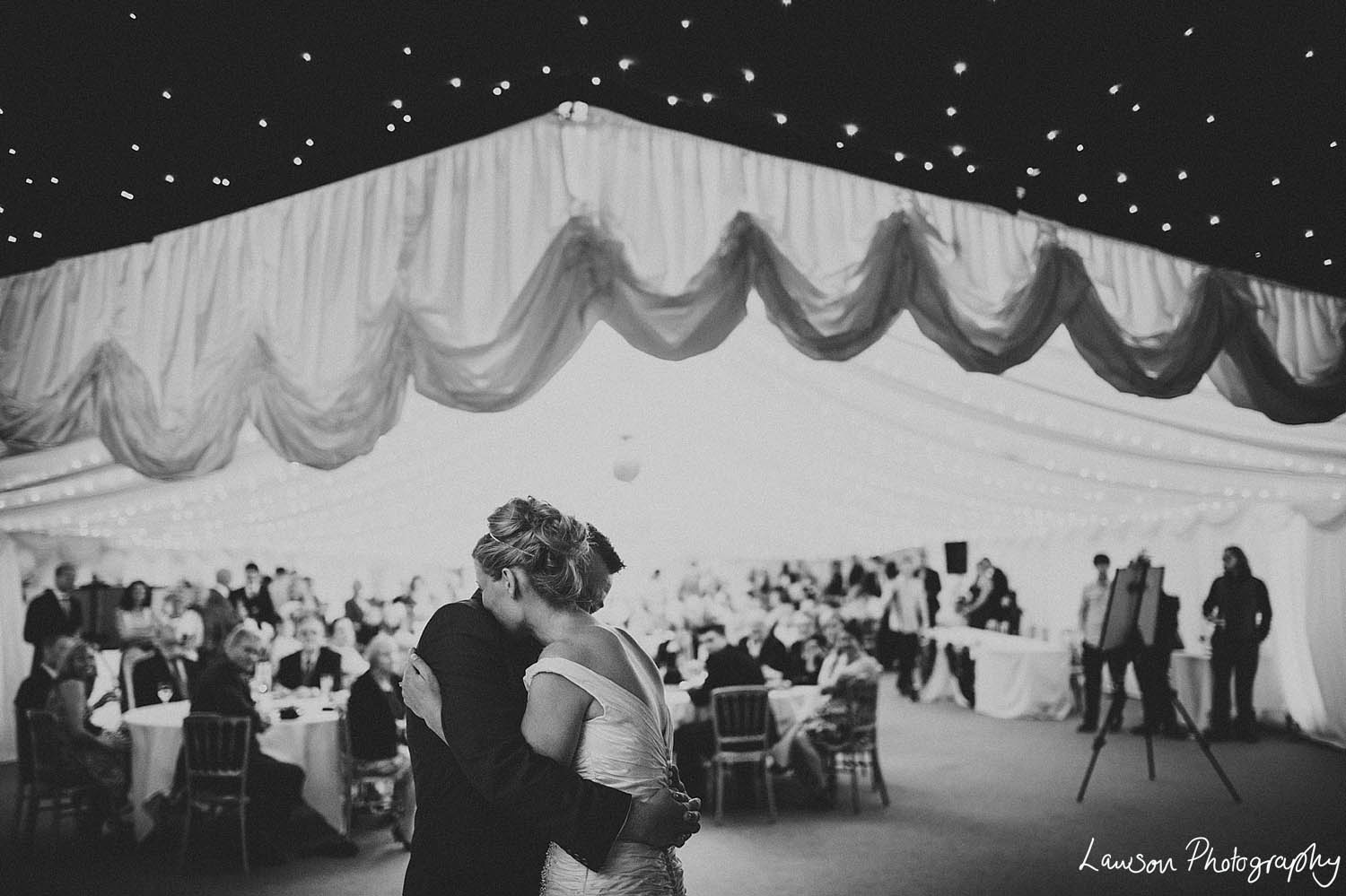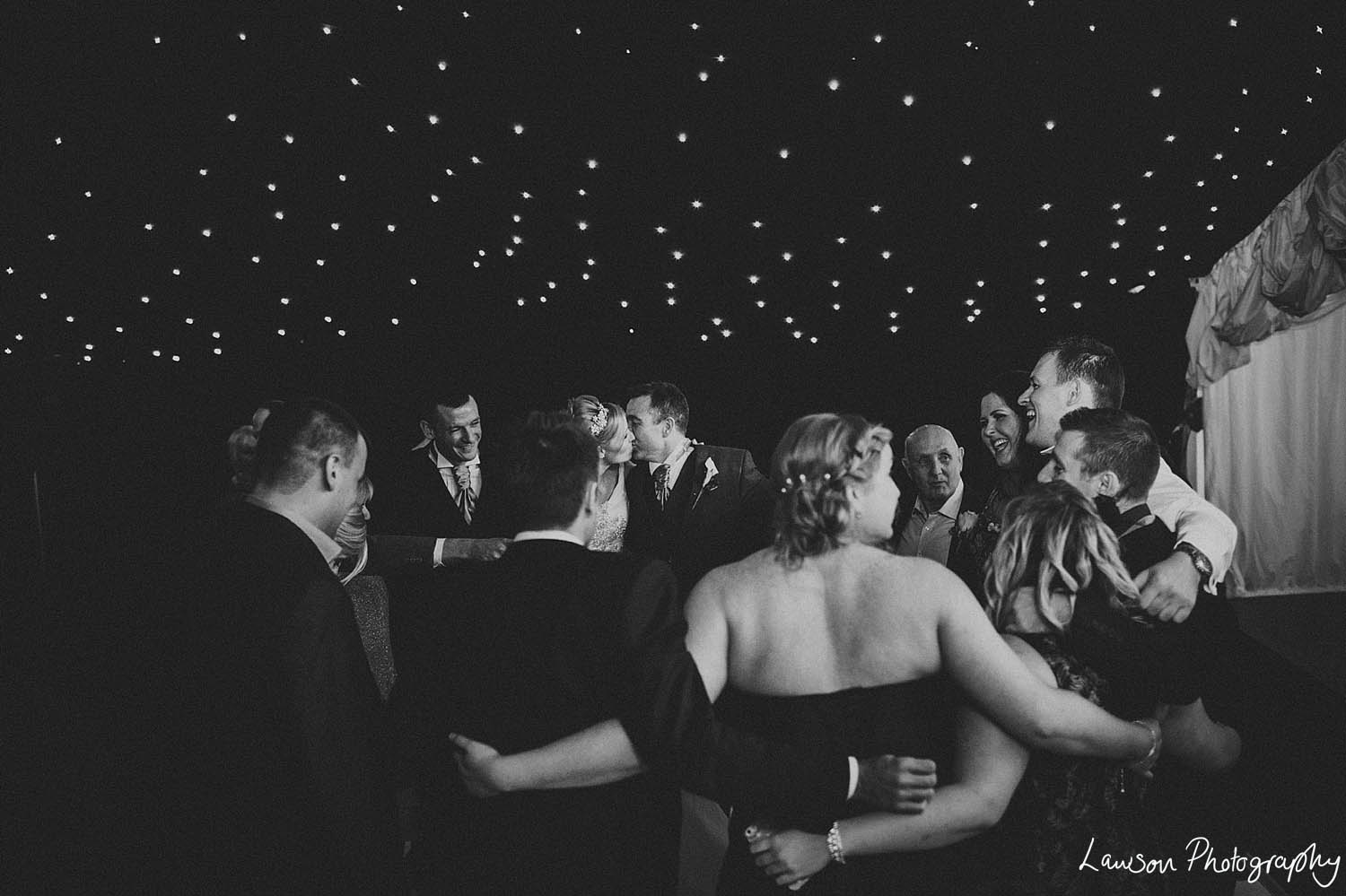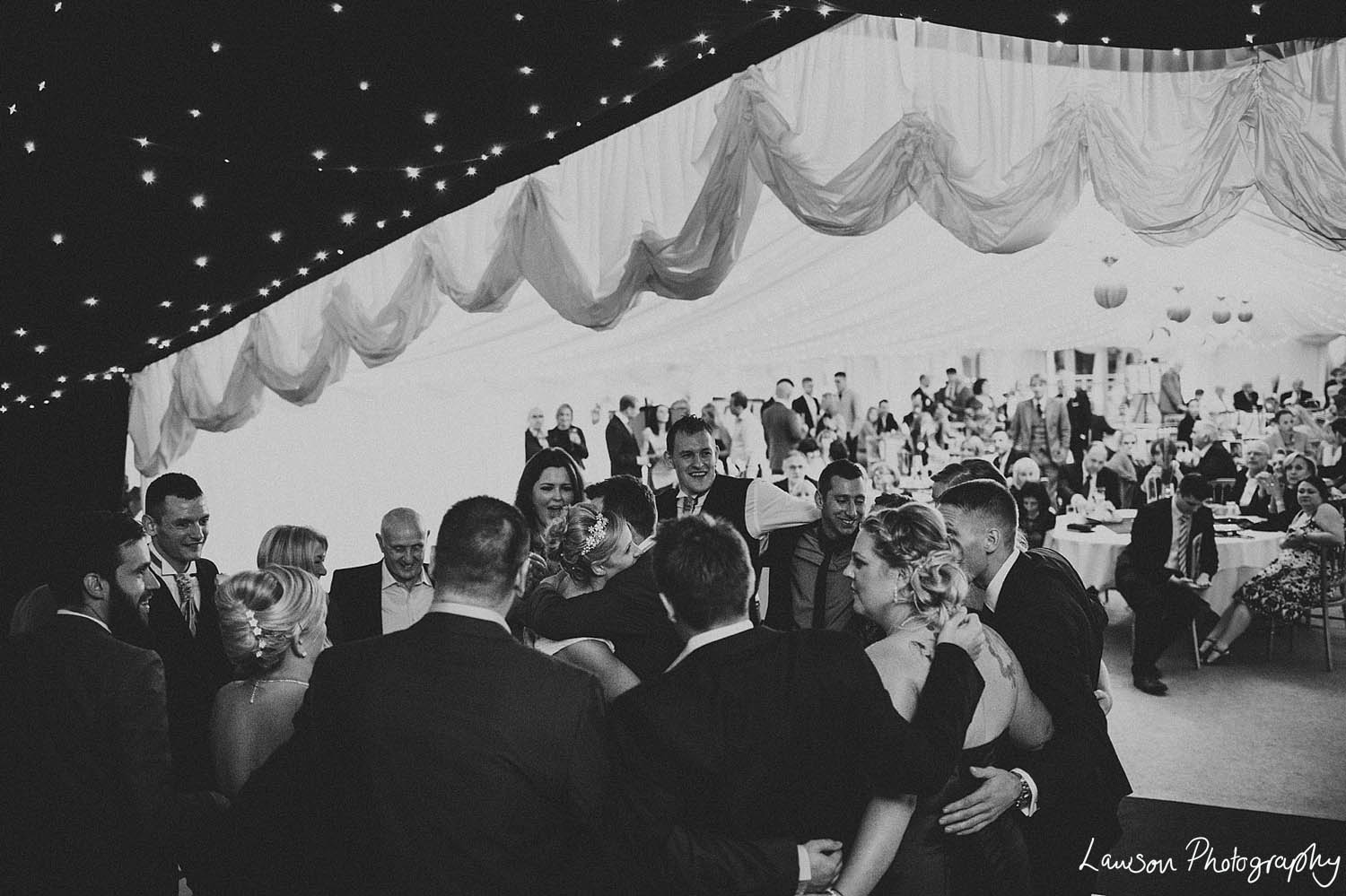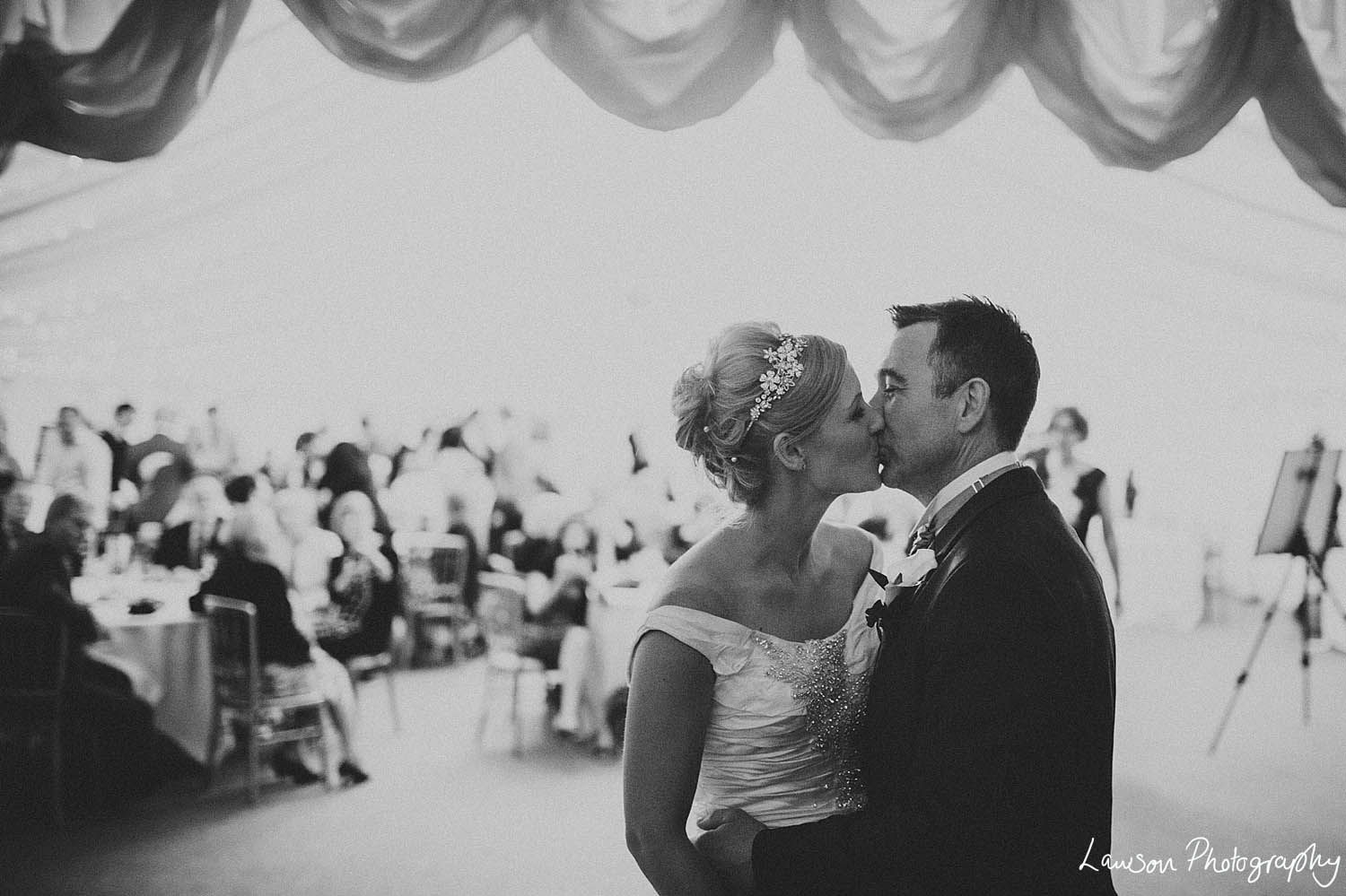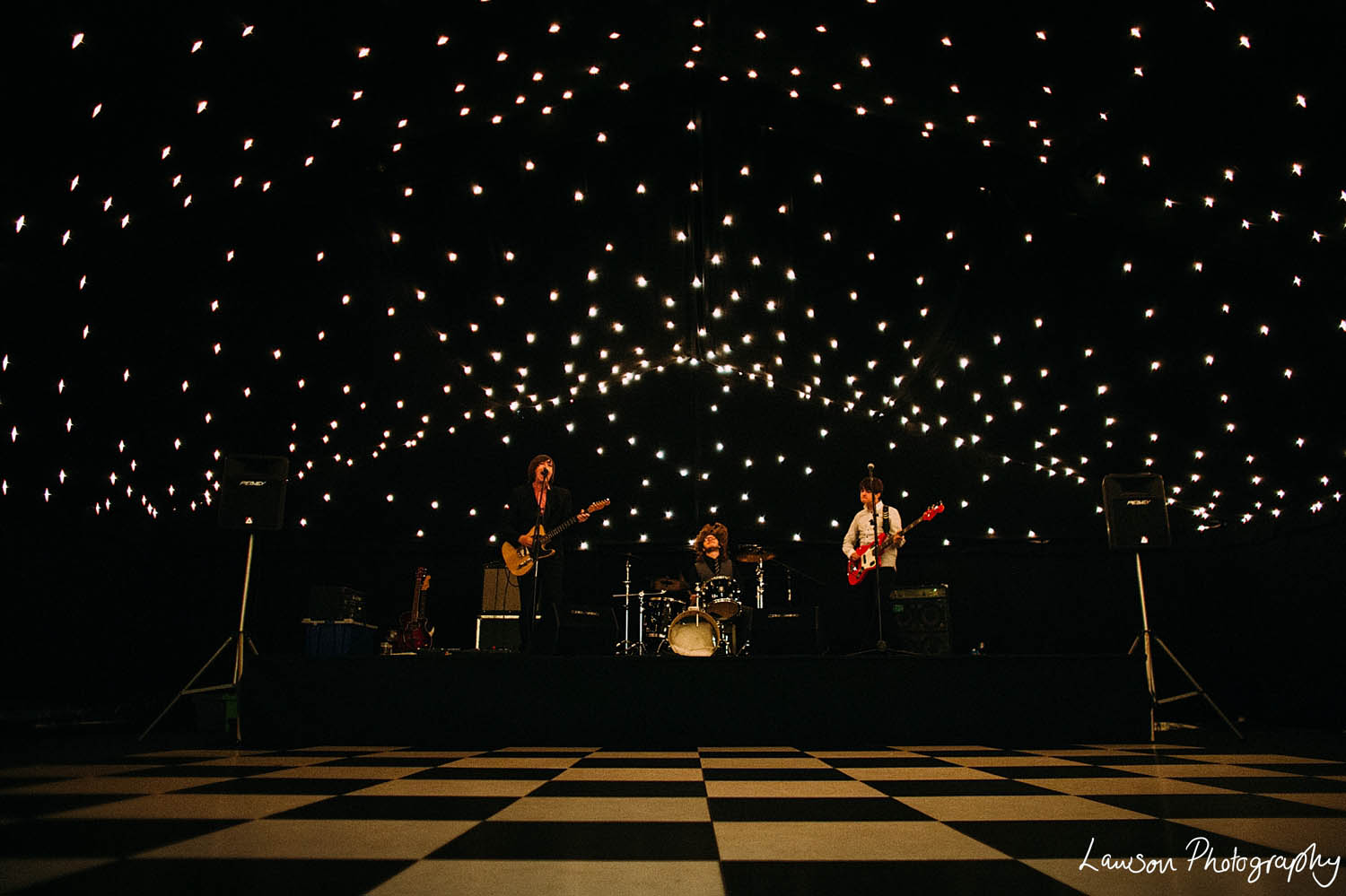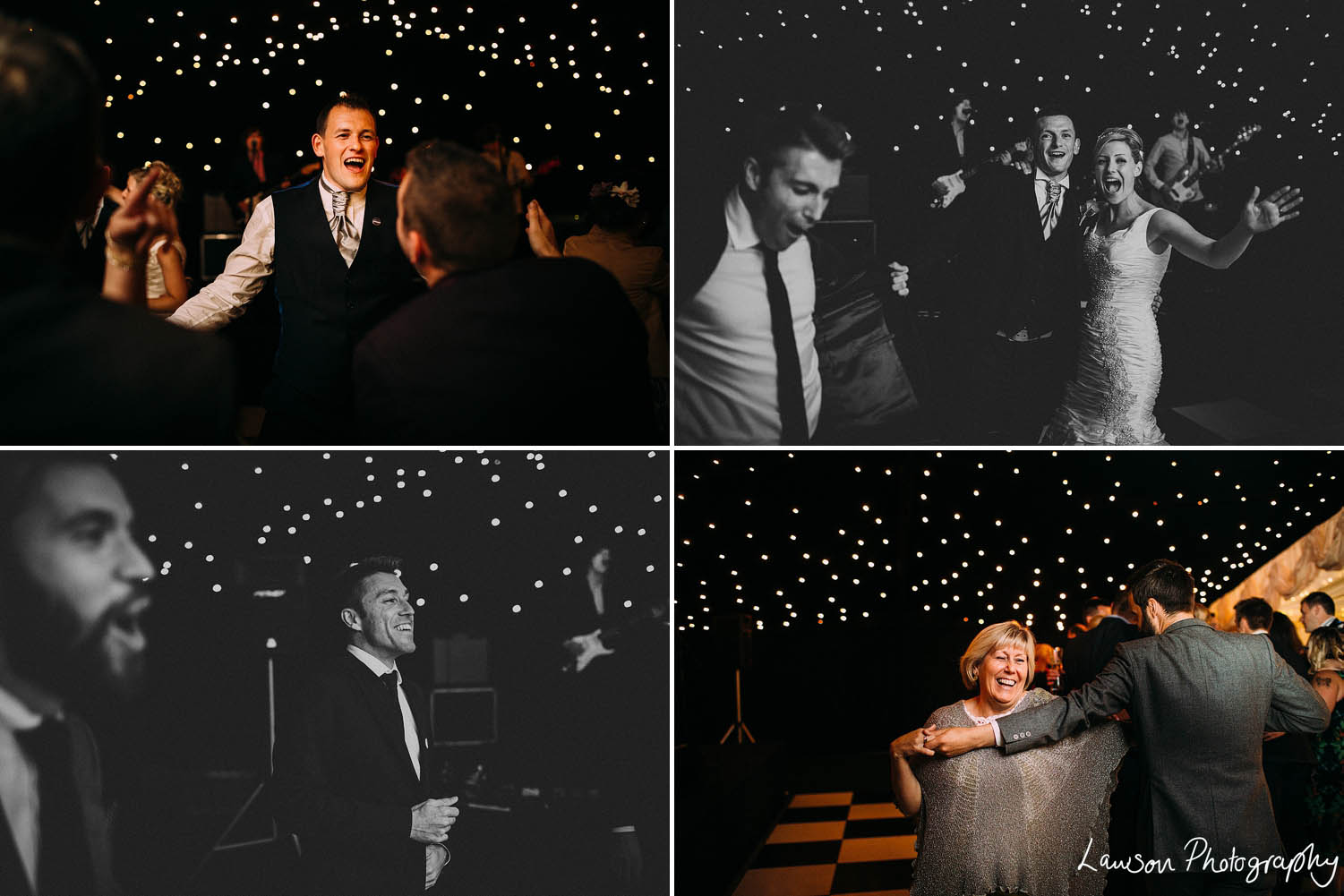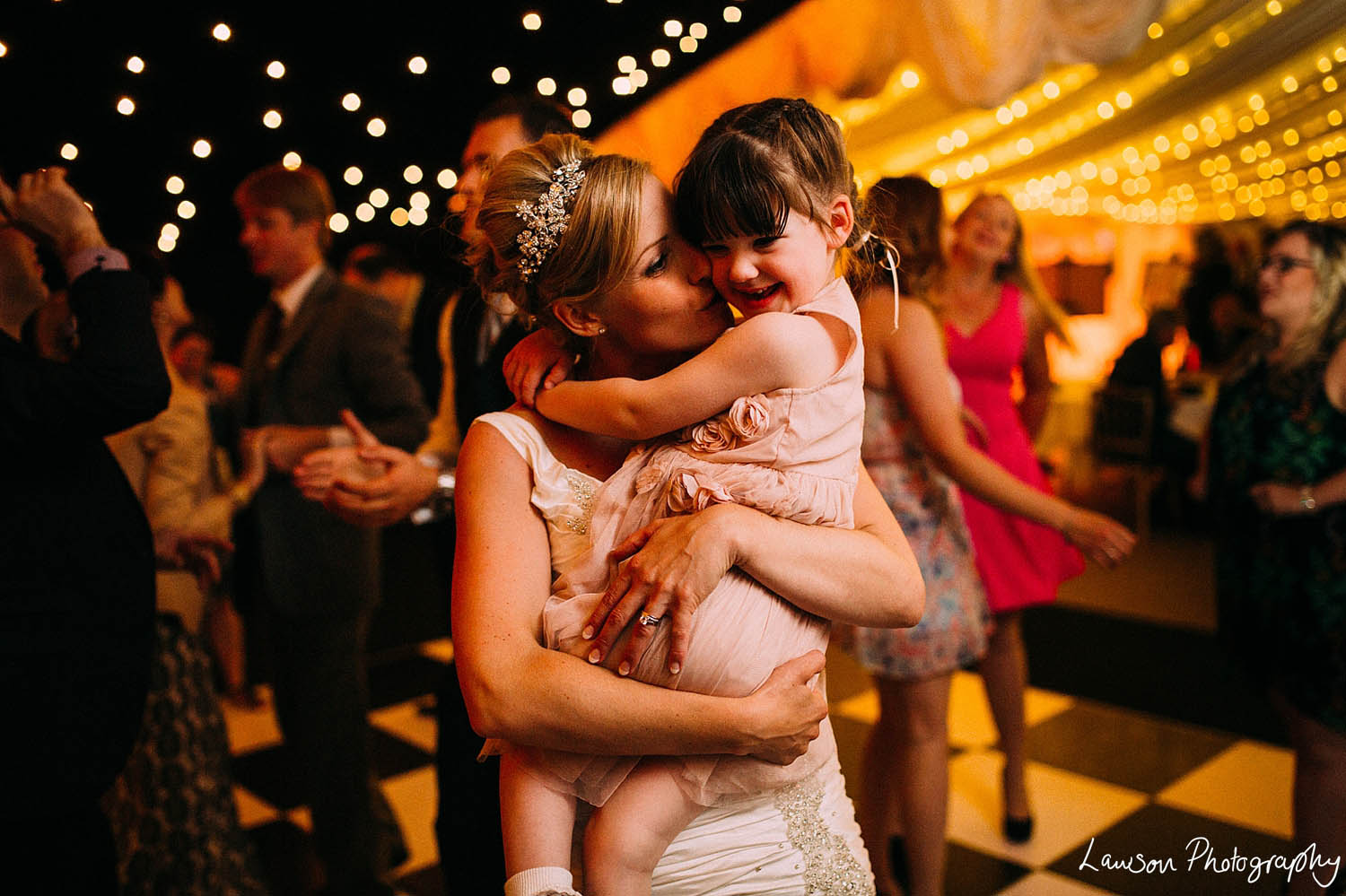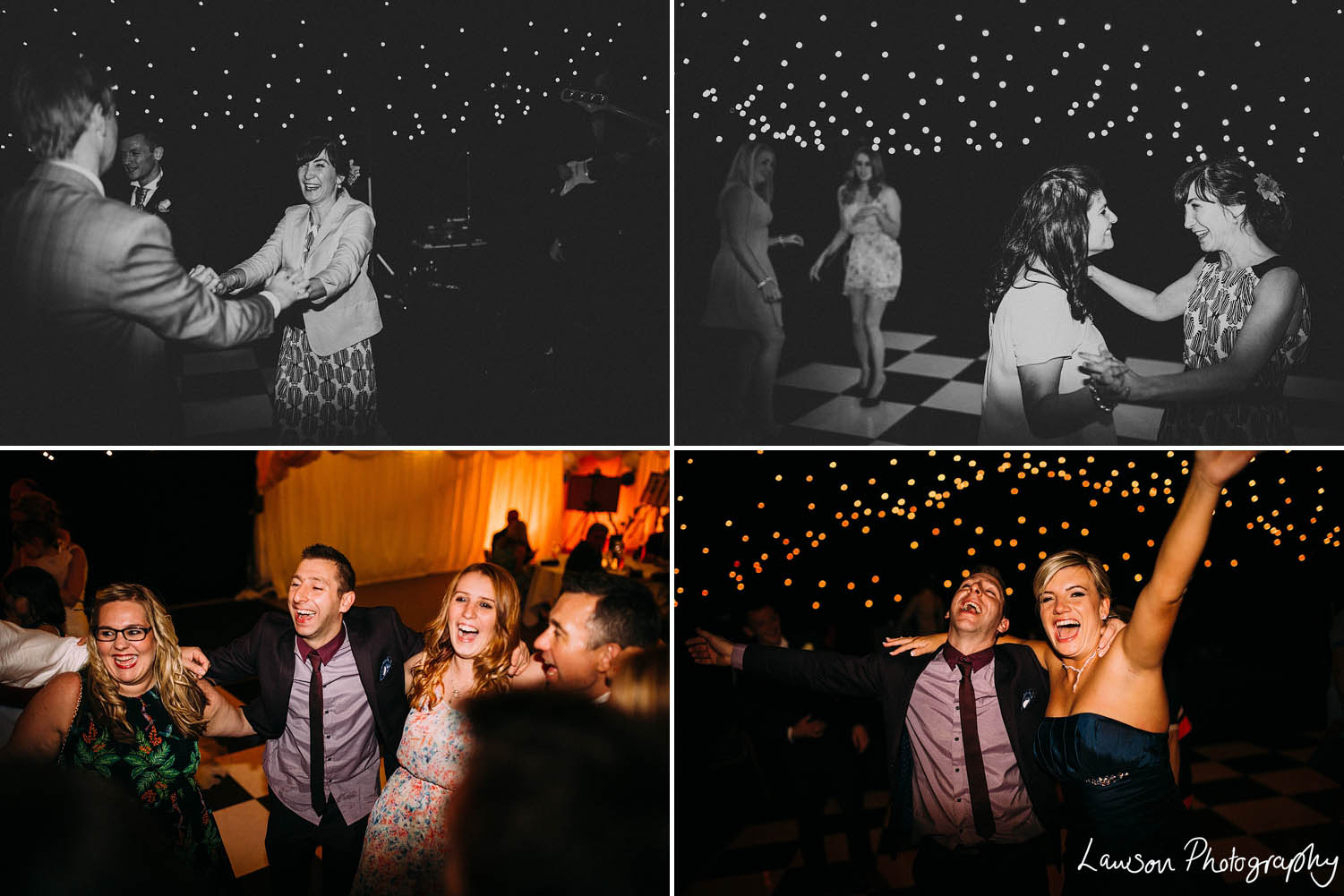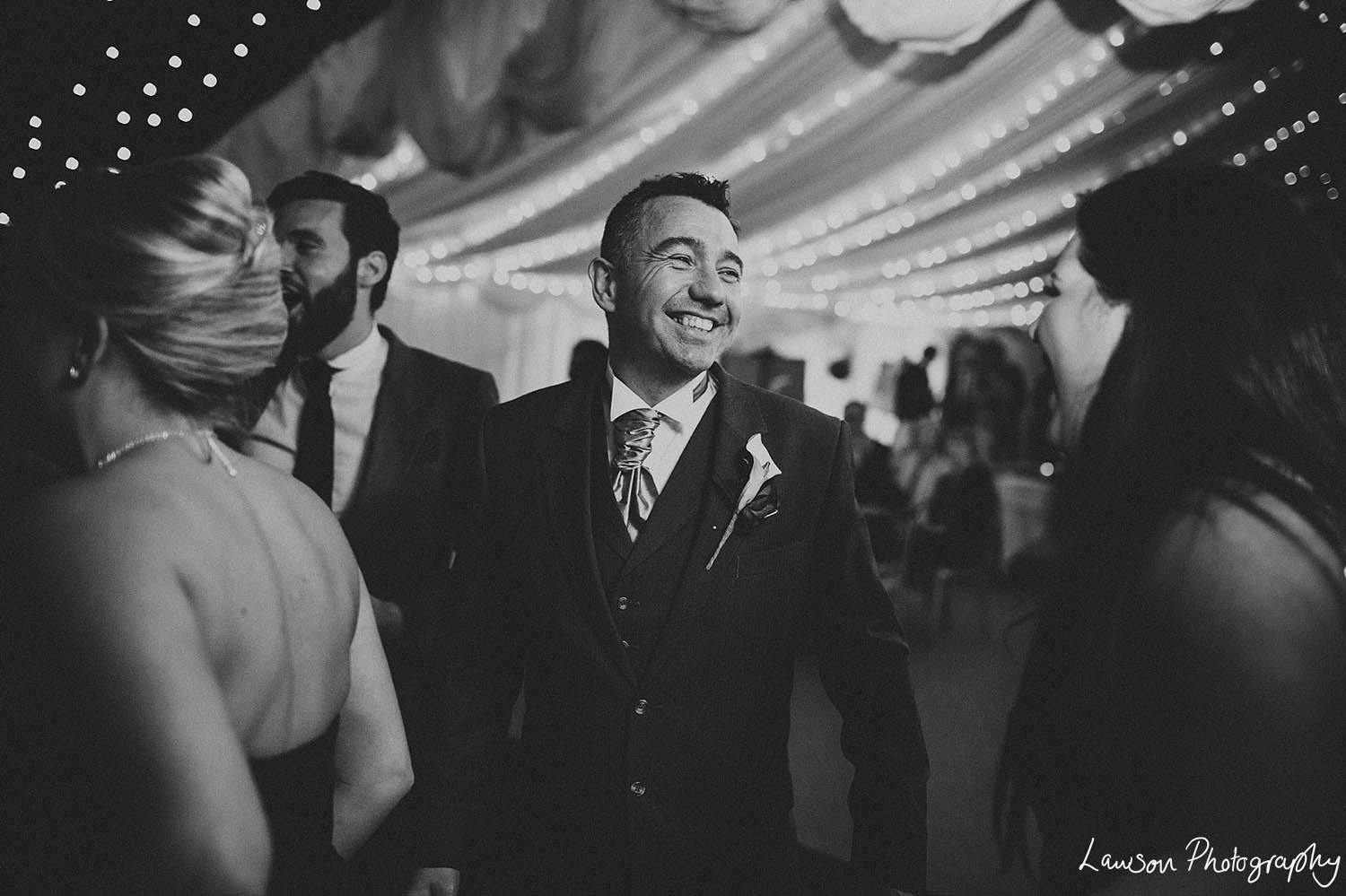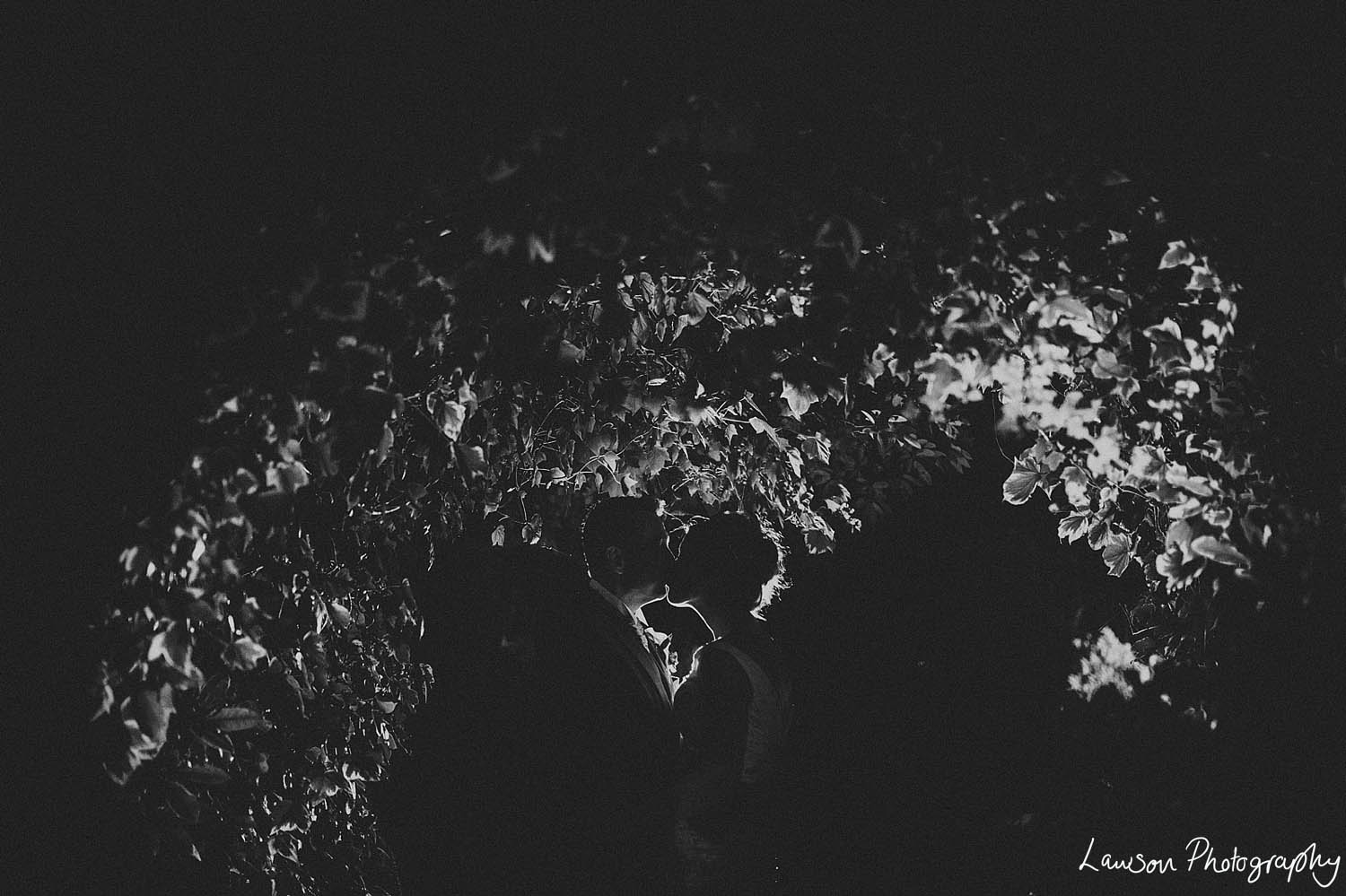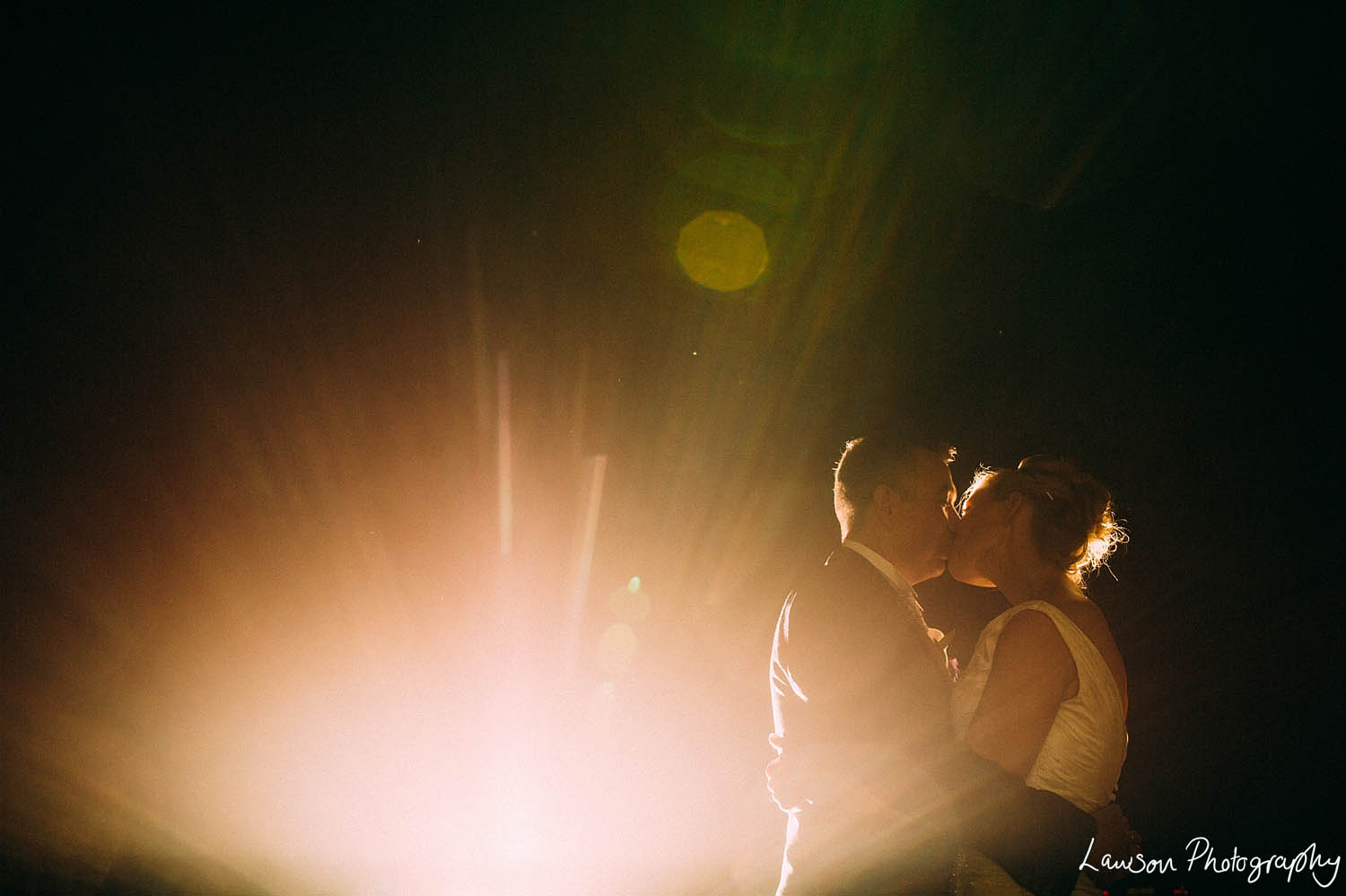 Thanks so much for sharing your day with us xx