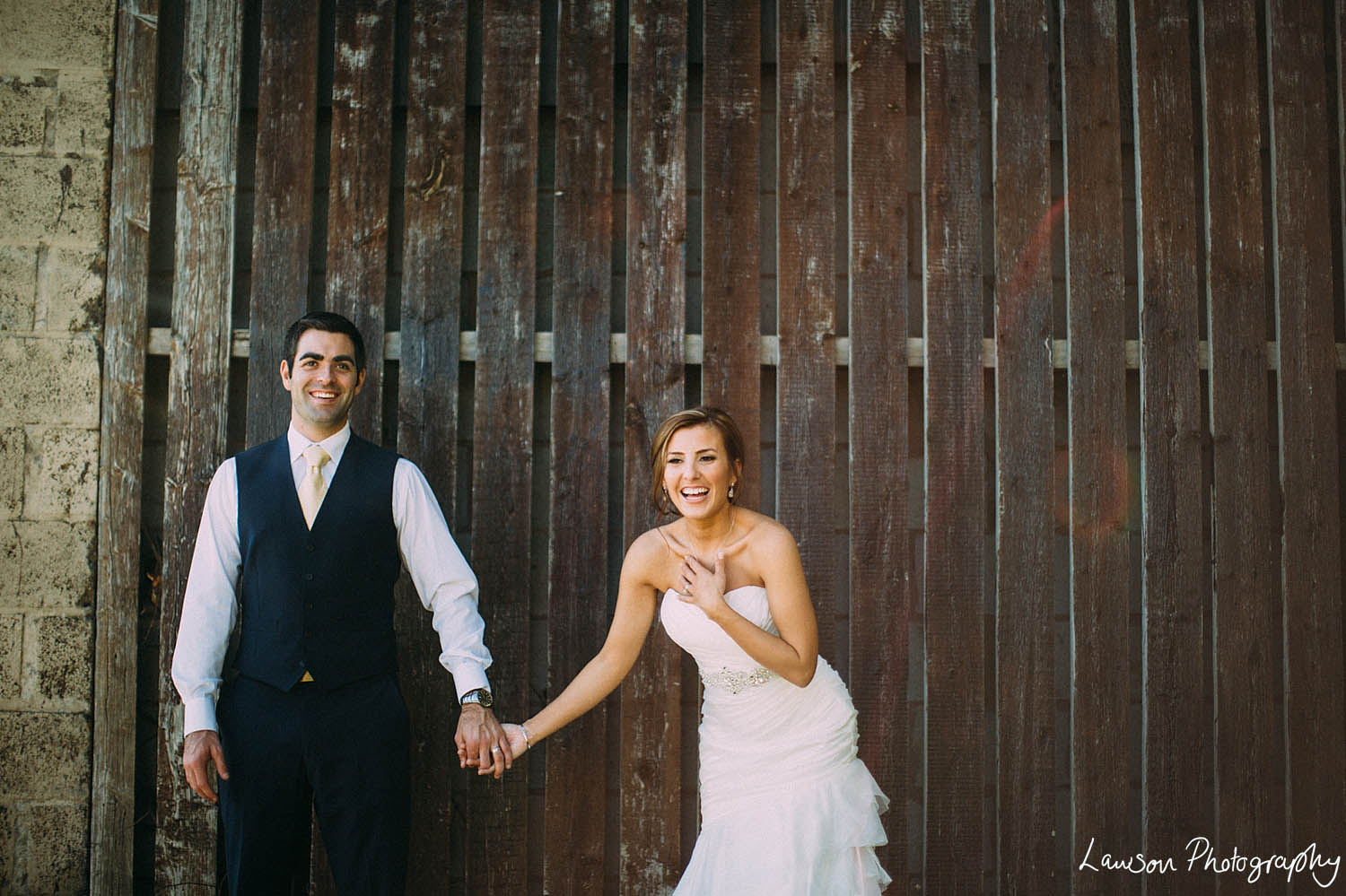 …thank you for capturing our feelings in pictures – it is exactly what we wanted 
Mel and Steve live in Australia, but decided to get hitched back home with all their nearest and dearest (and they brought the sunshine with them!).
We shot this wedding just over three weeks ago and at the height of wedding season that's long enough for us to have almost completely forgotten what a wedding was like.  It's not until we start looking through the pictures again that it all comes flooding back, and we remember what an amazing day it was – and Mel & Steve's wedding really was.
Lots of love and lots of laughter, it was awesome 🙂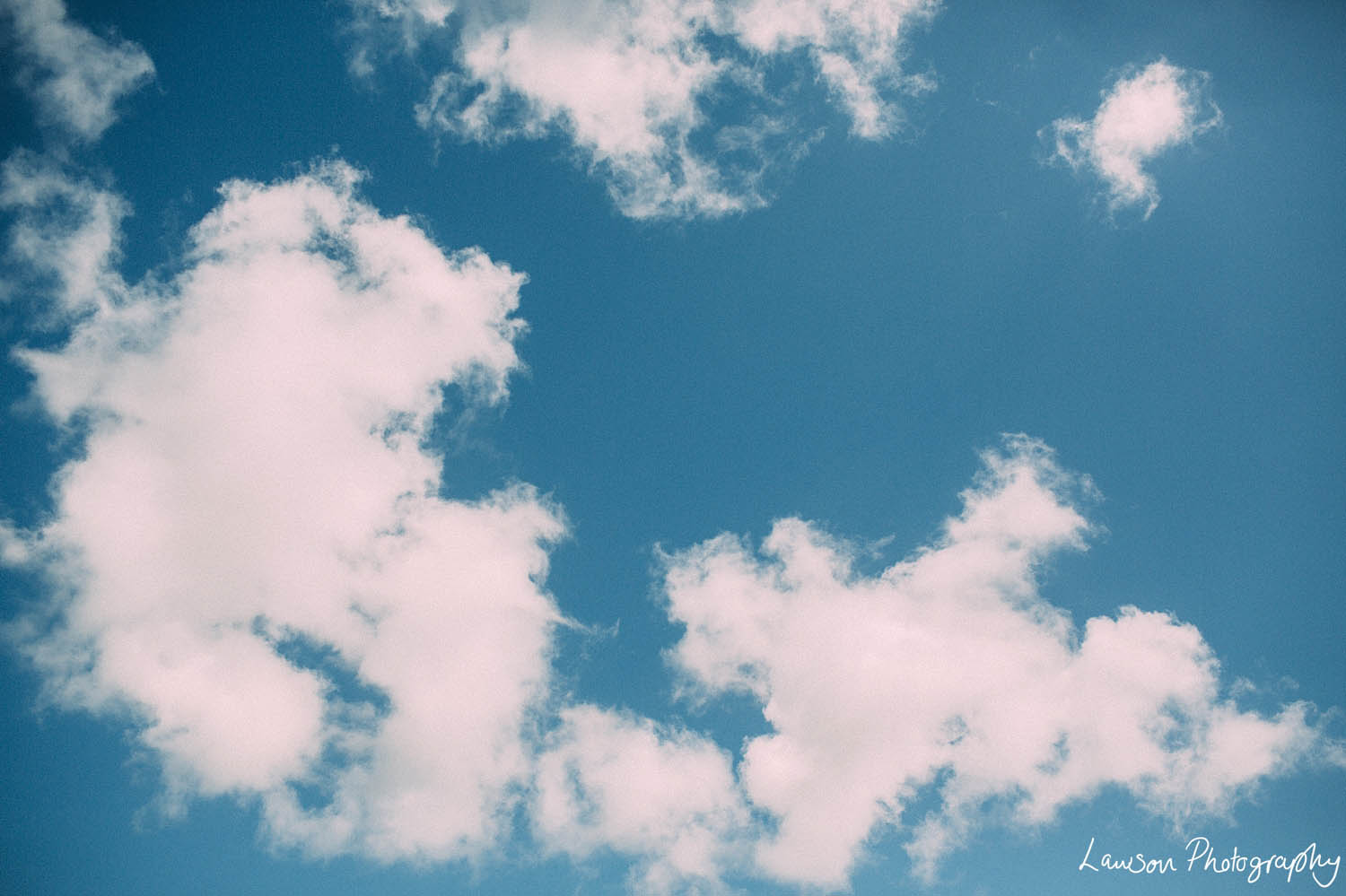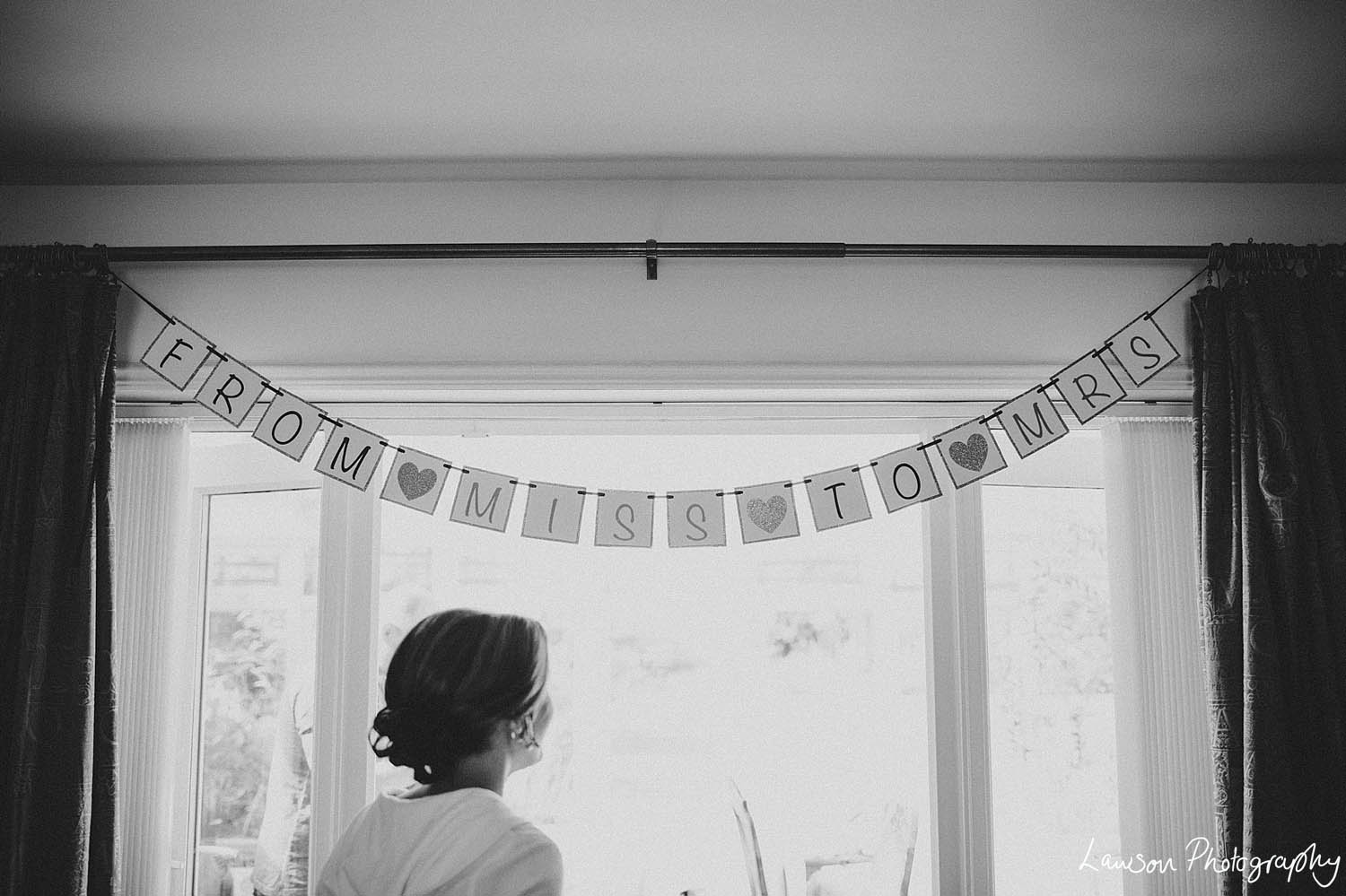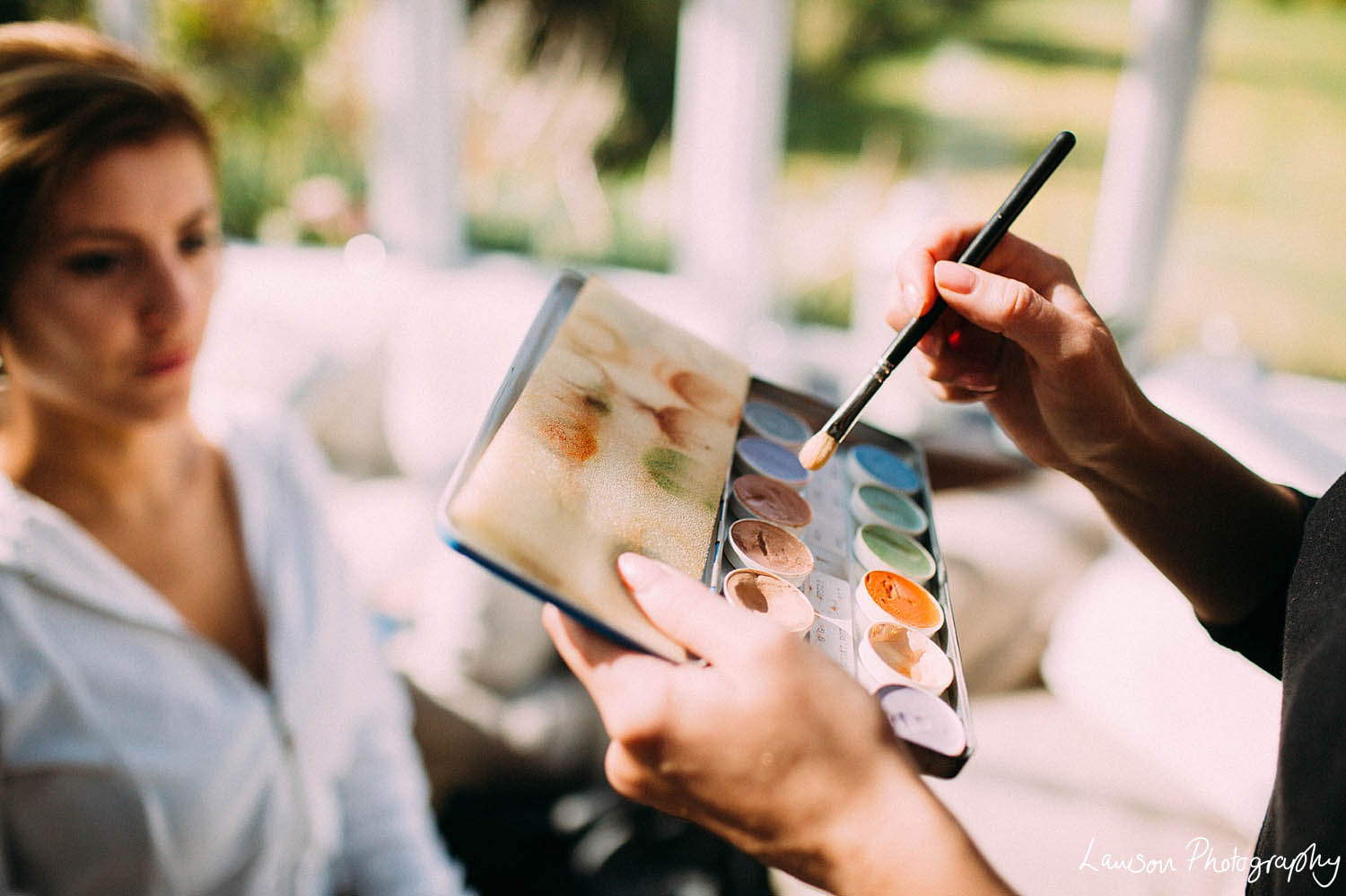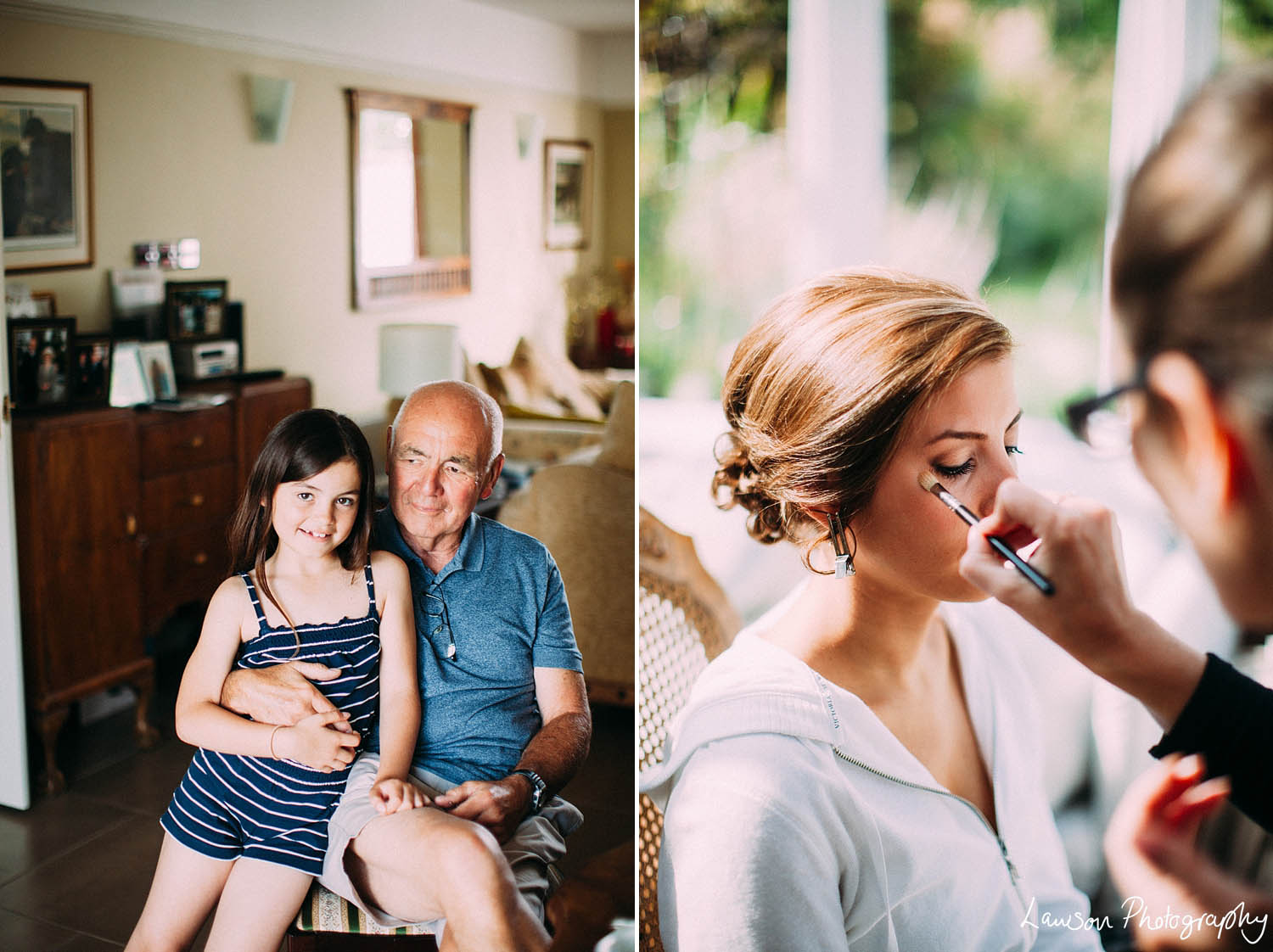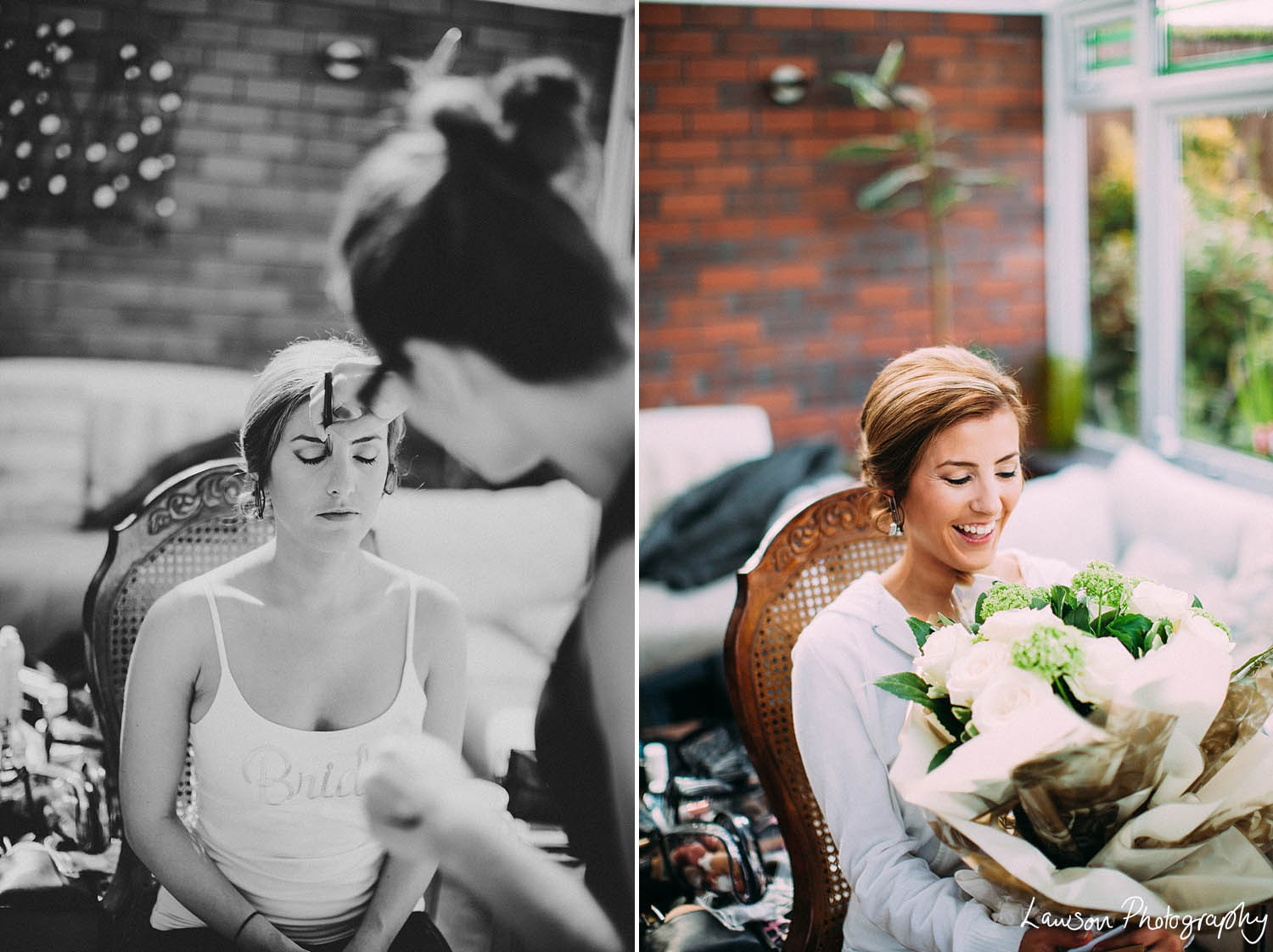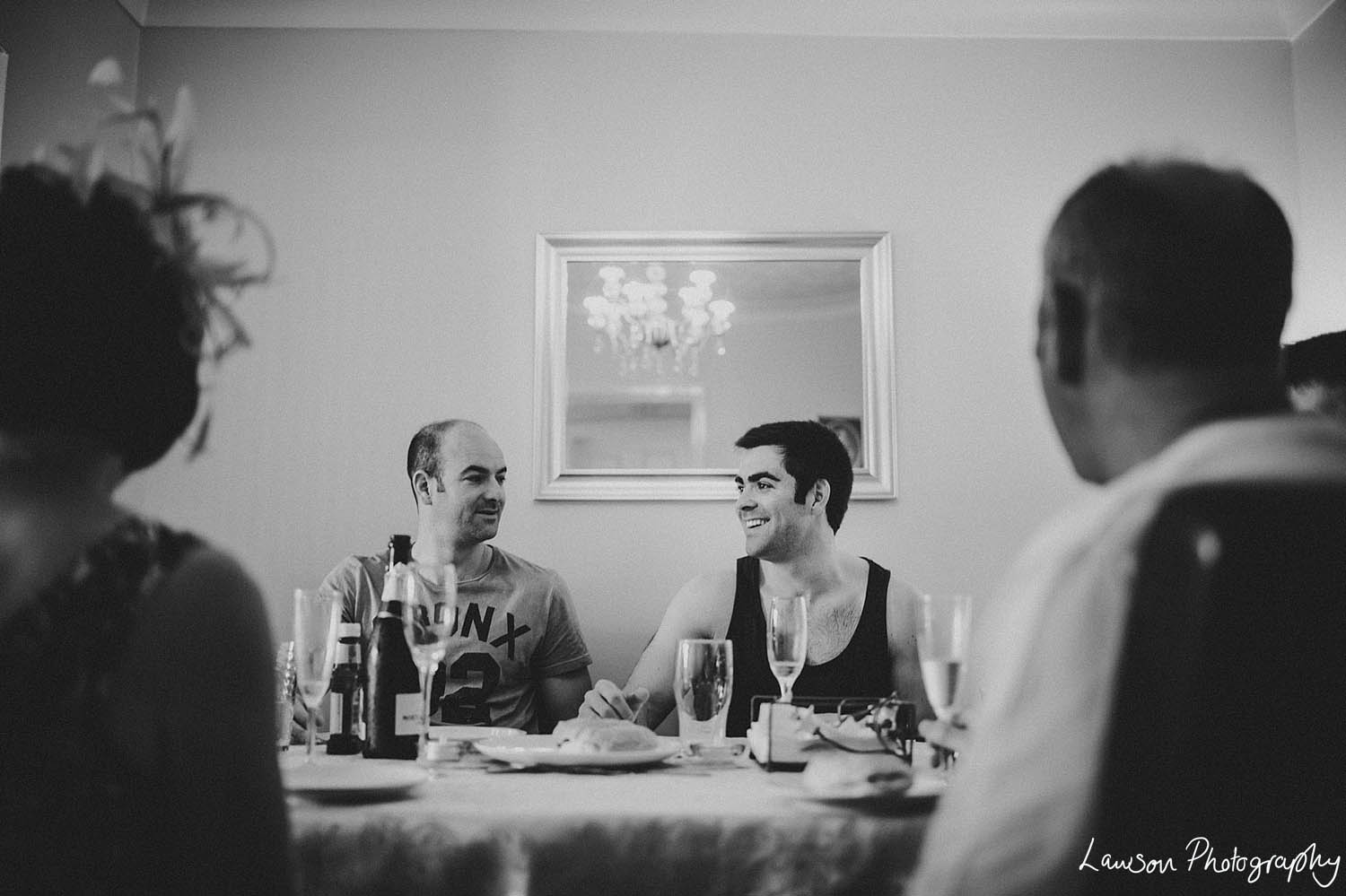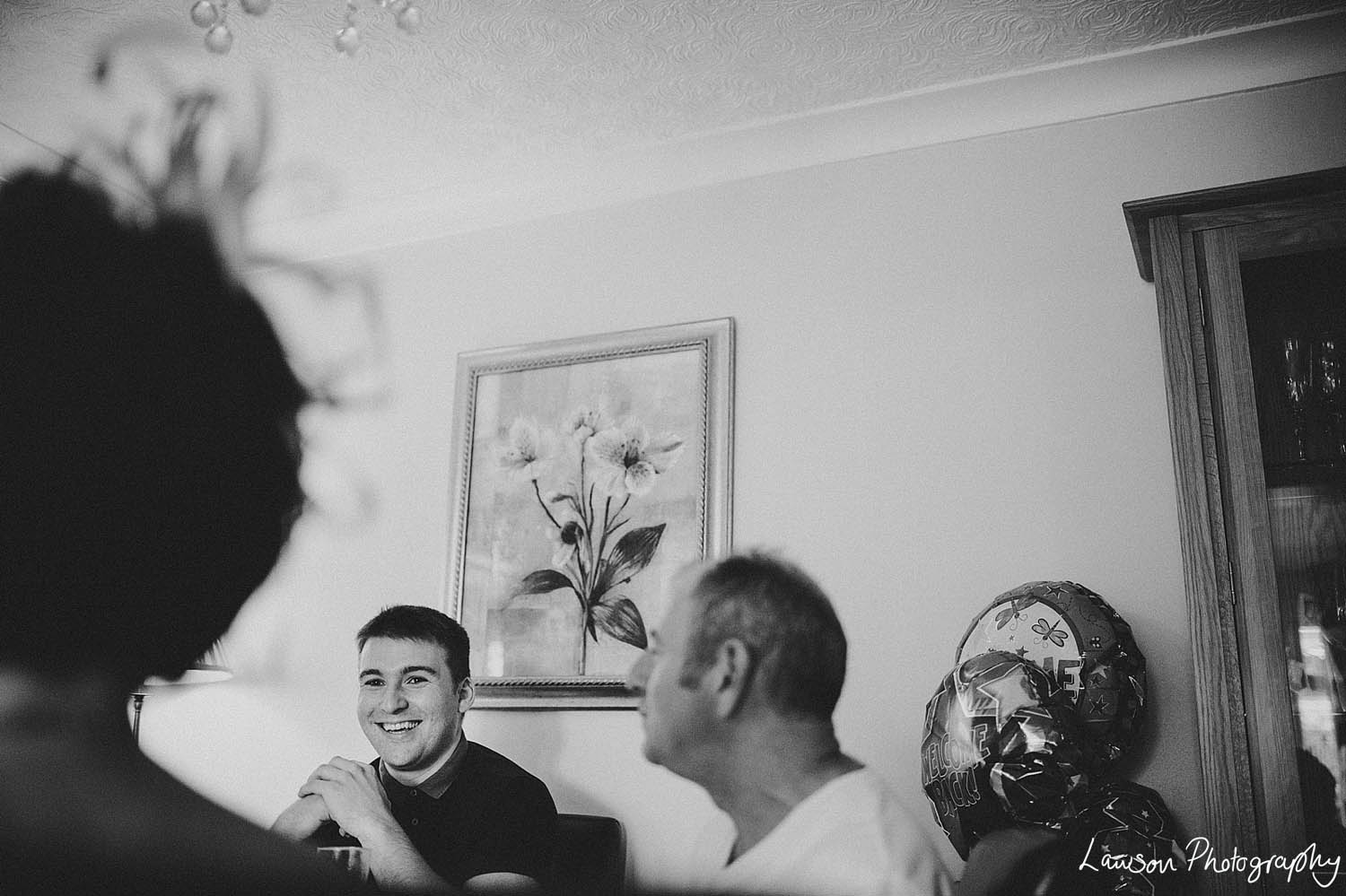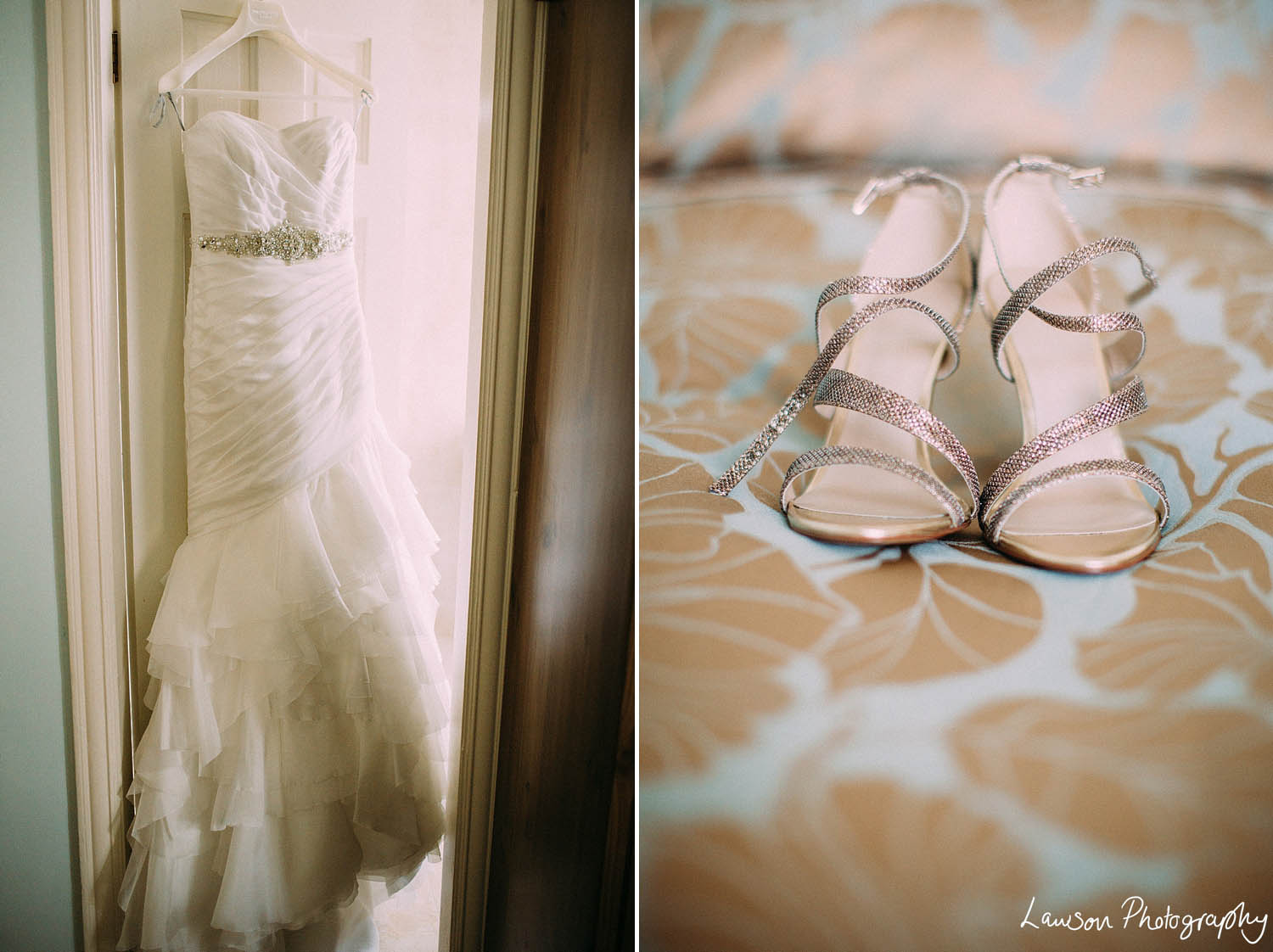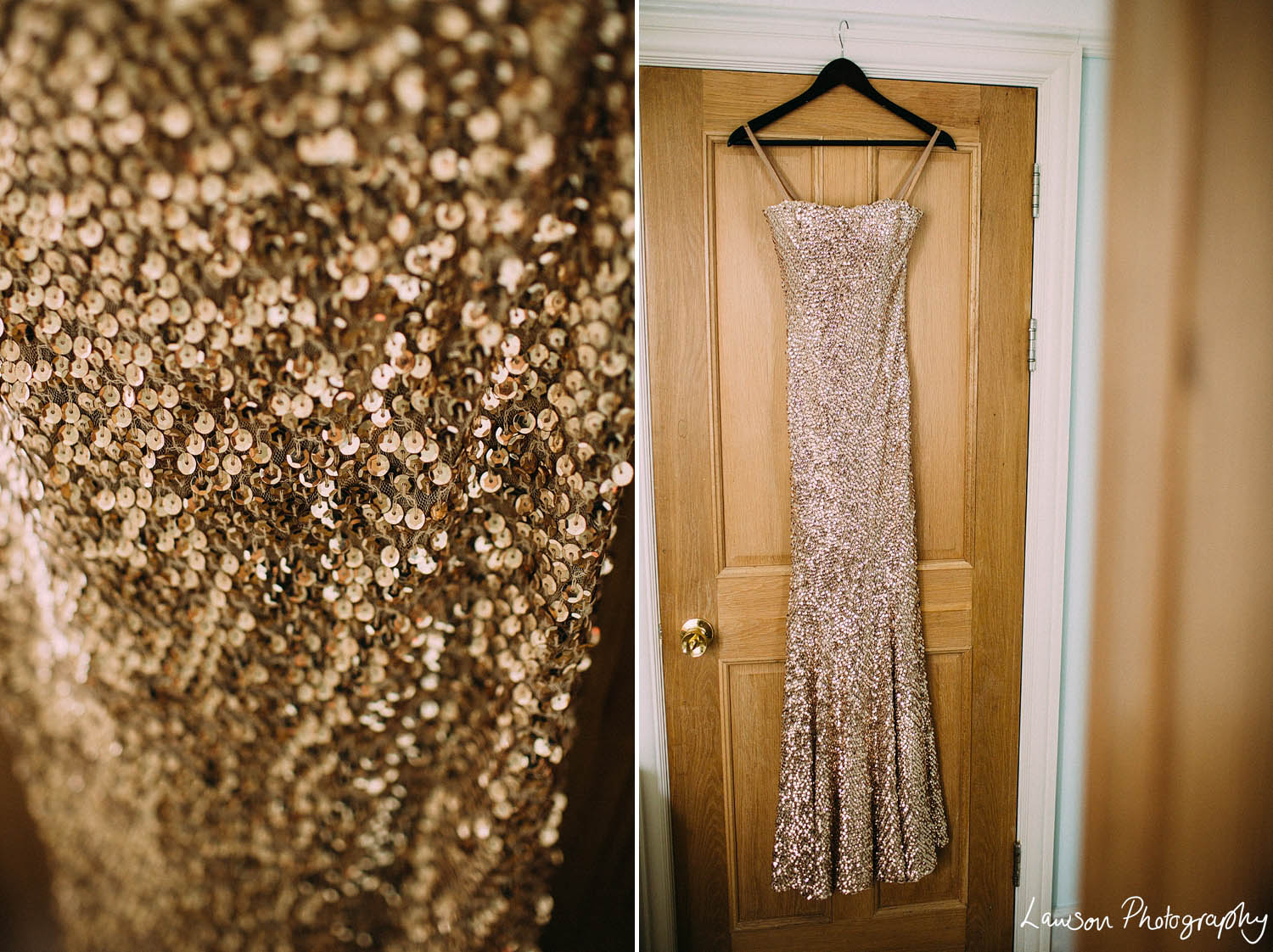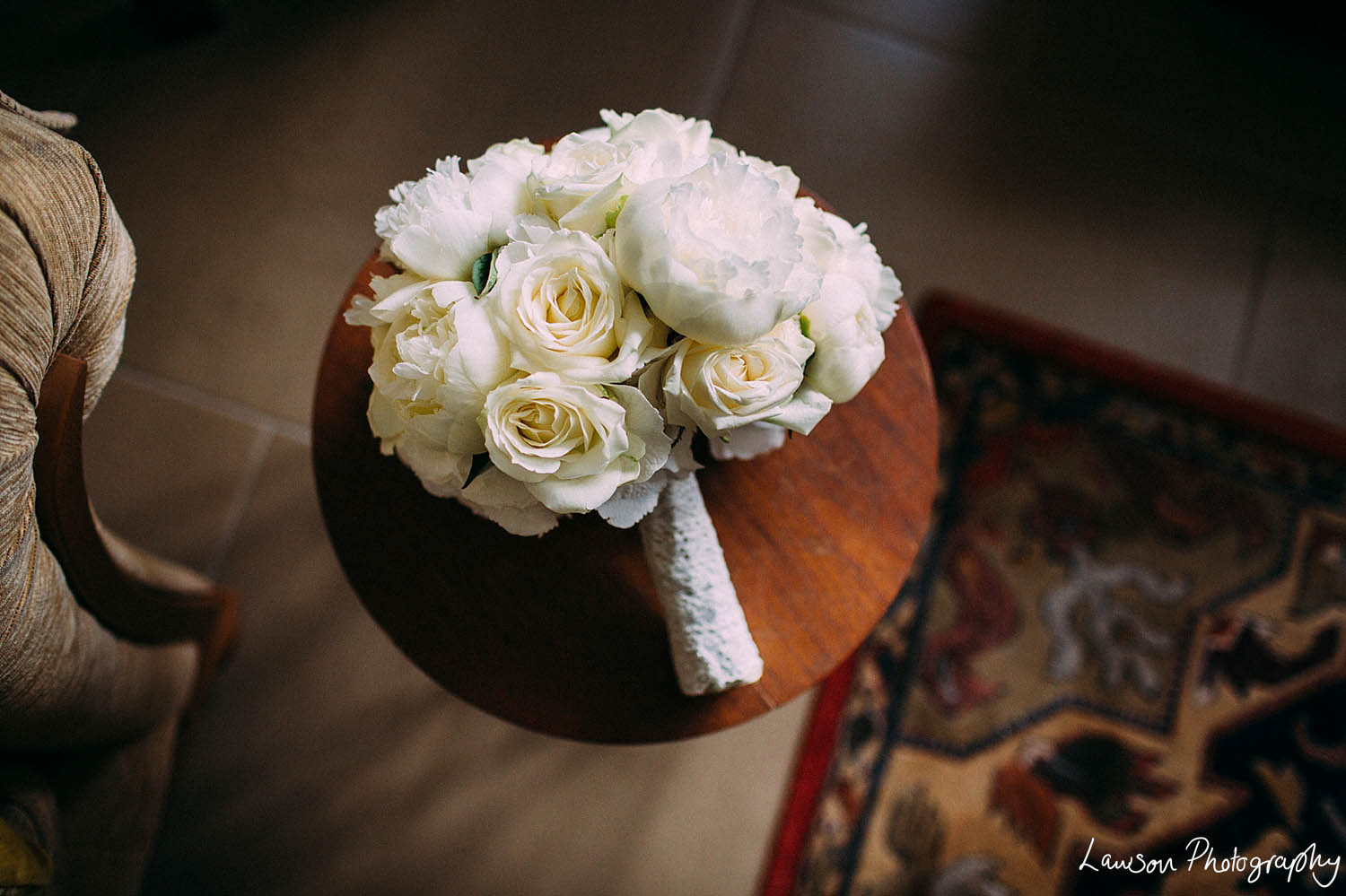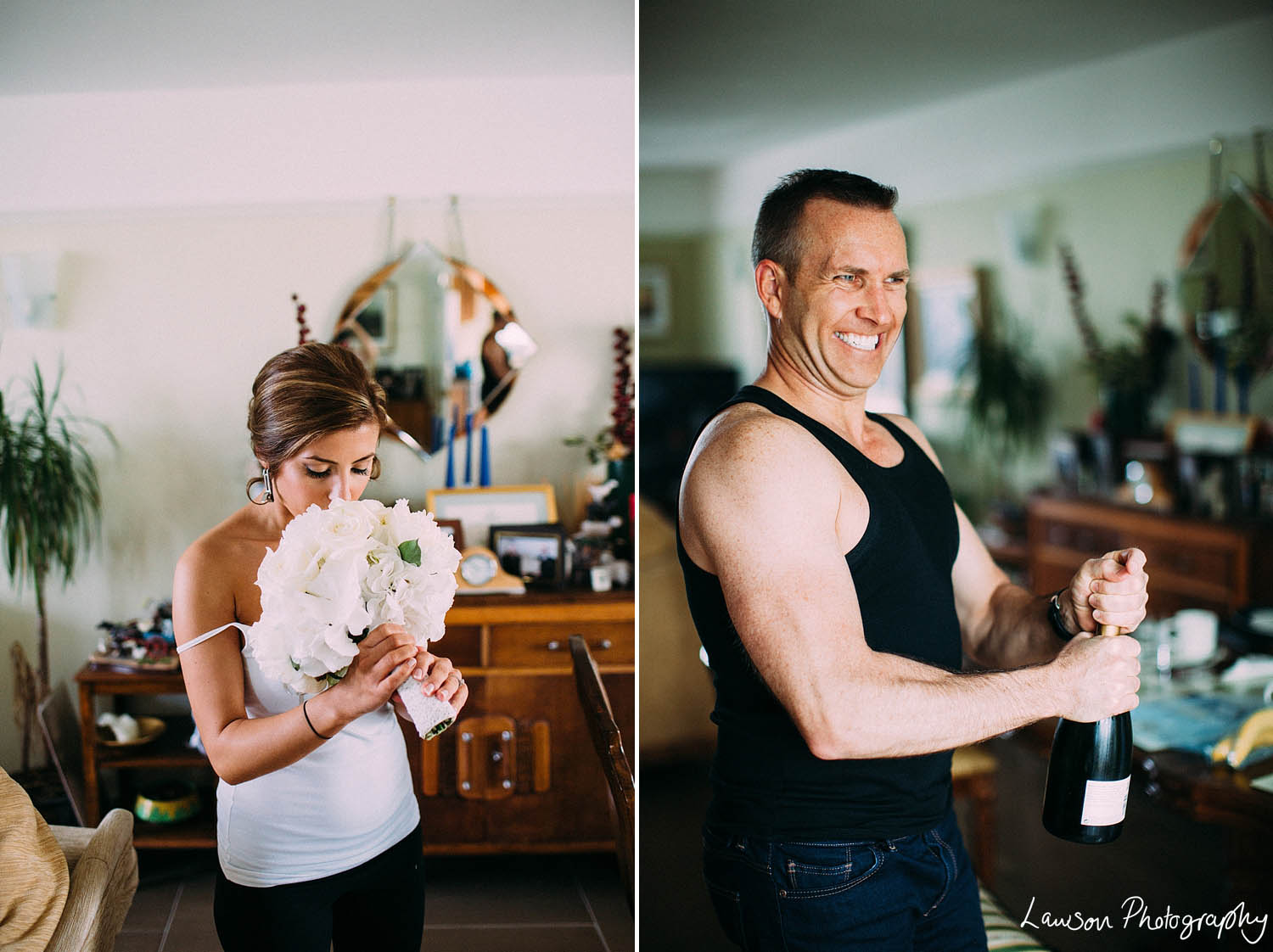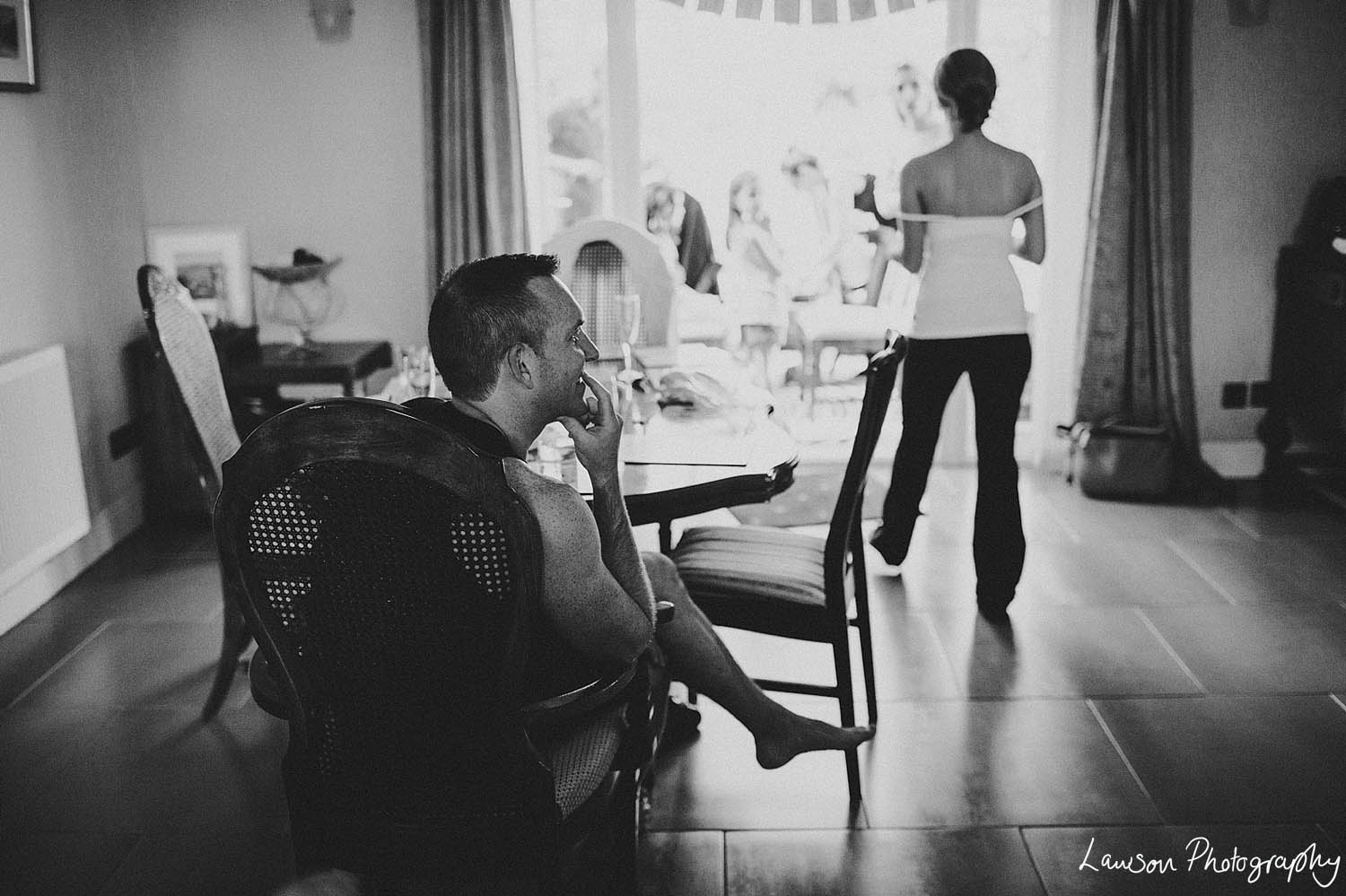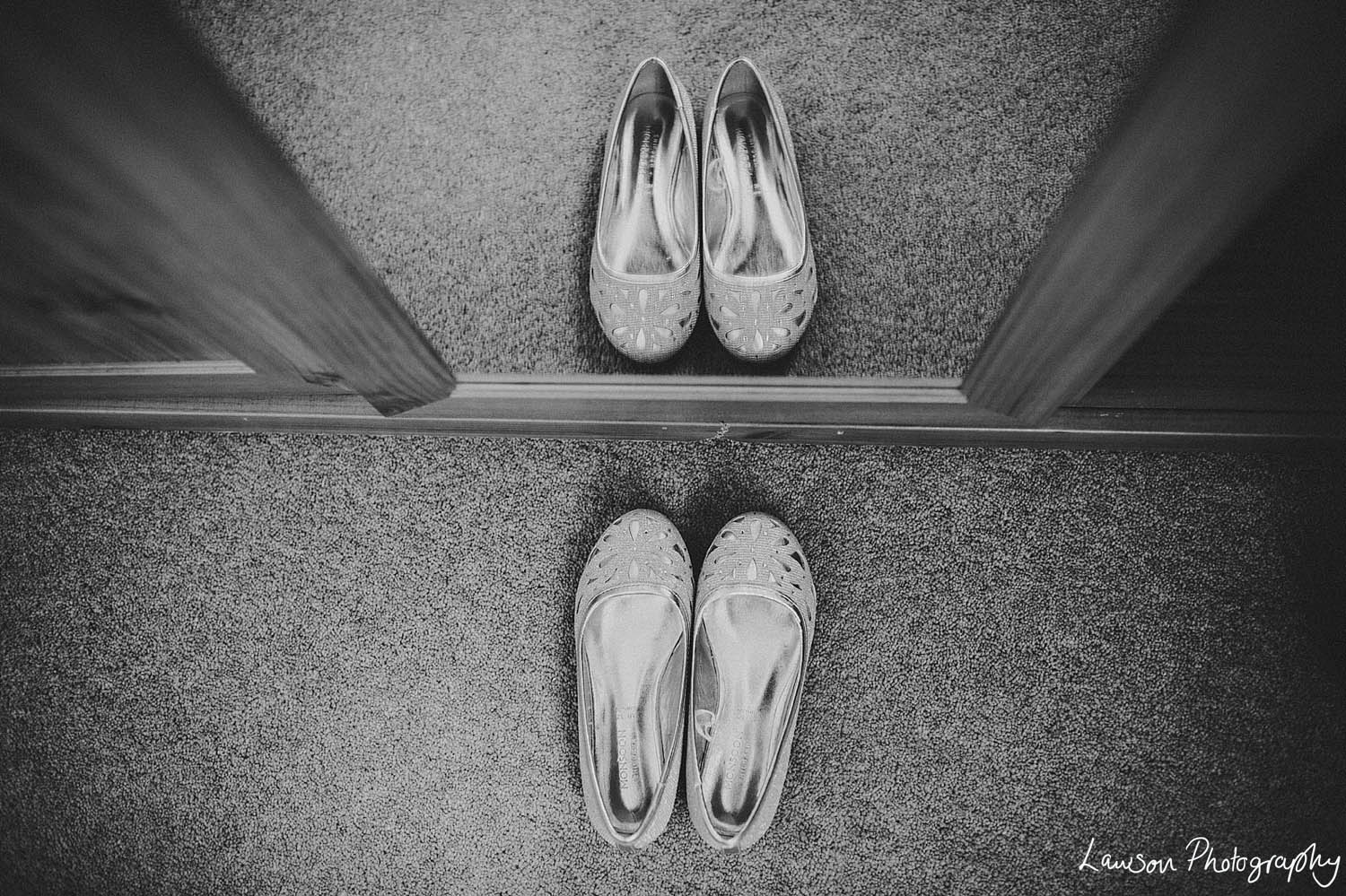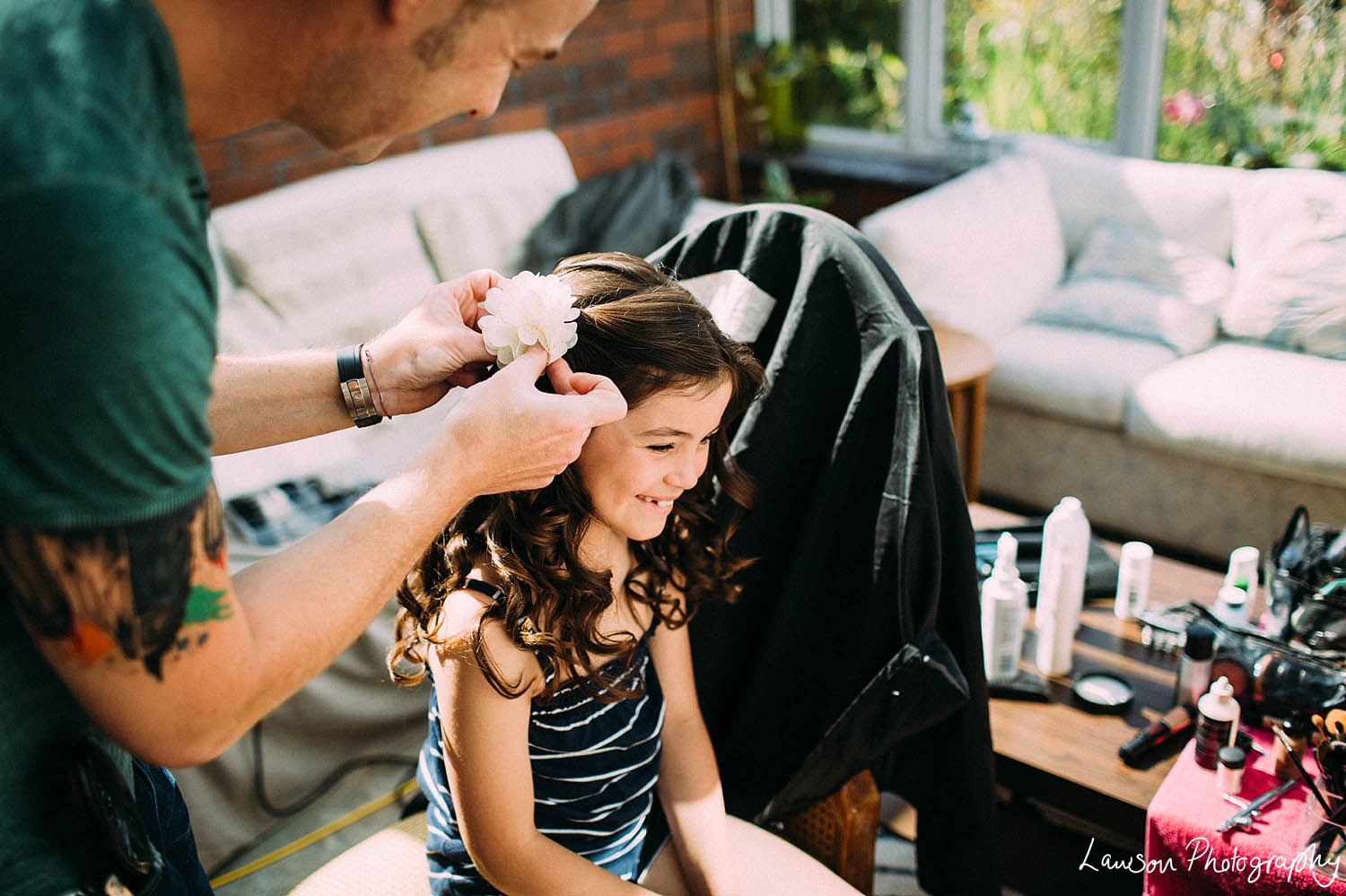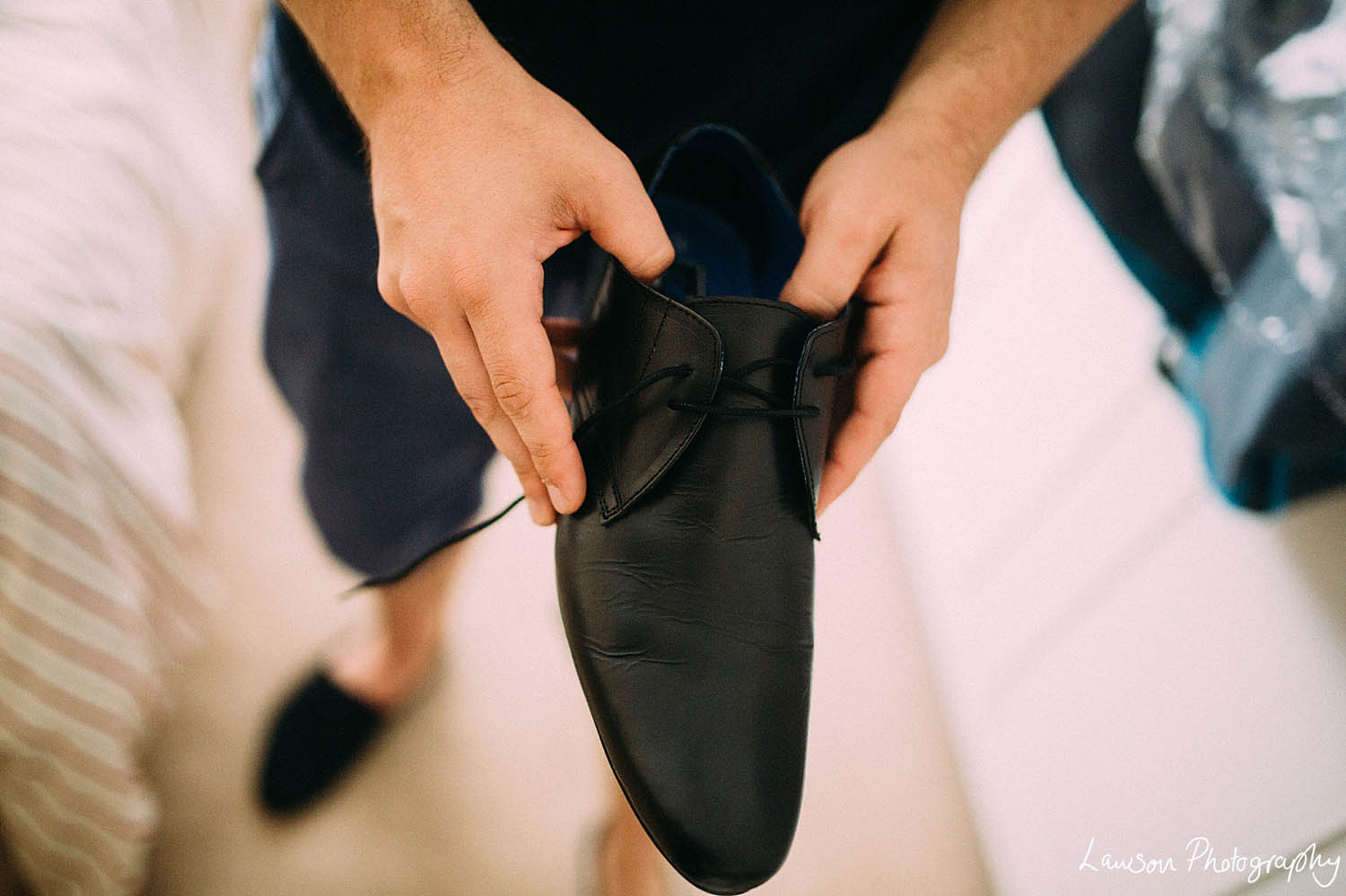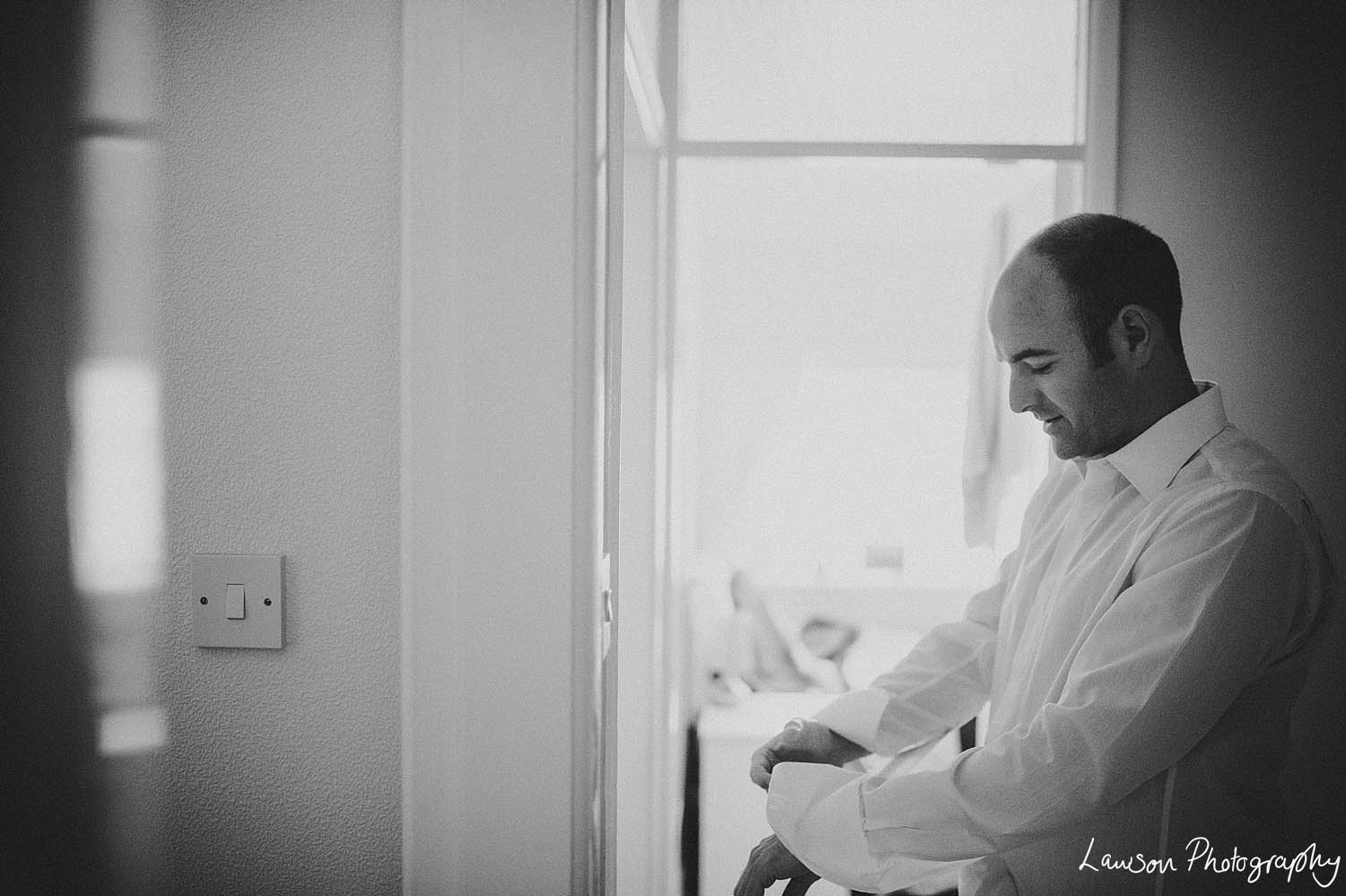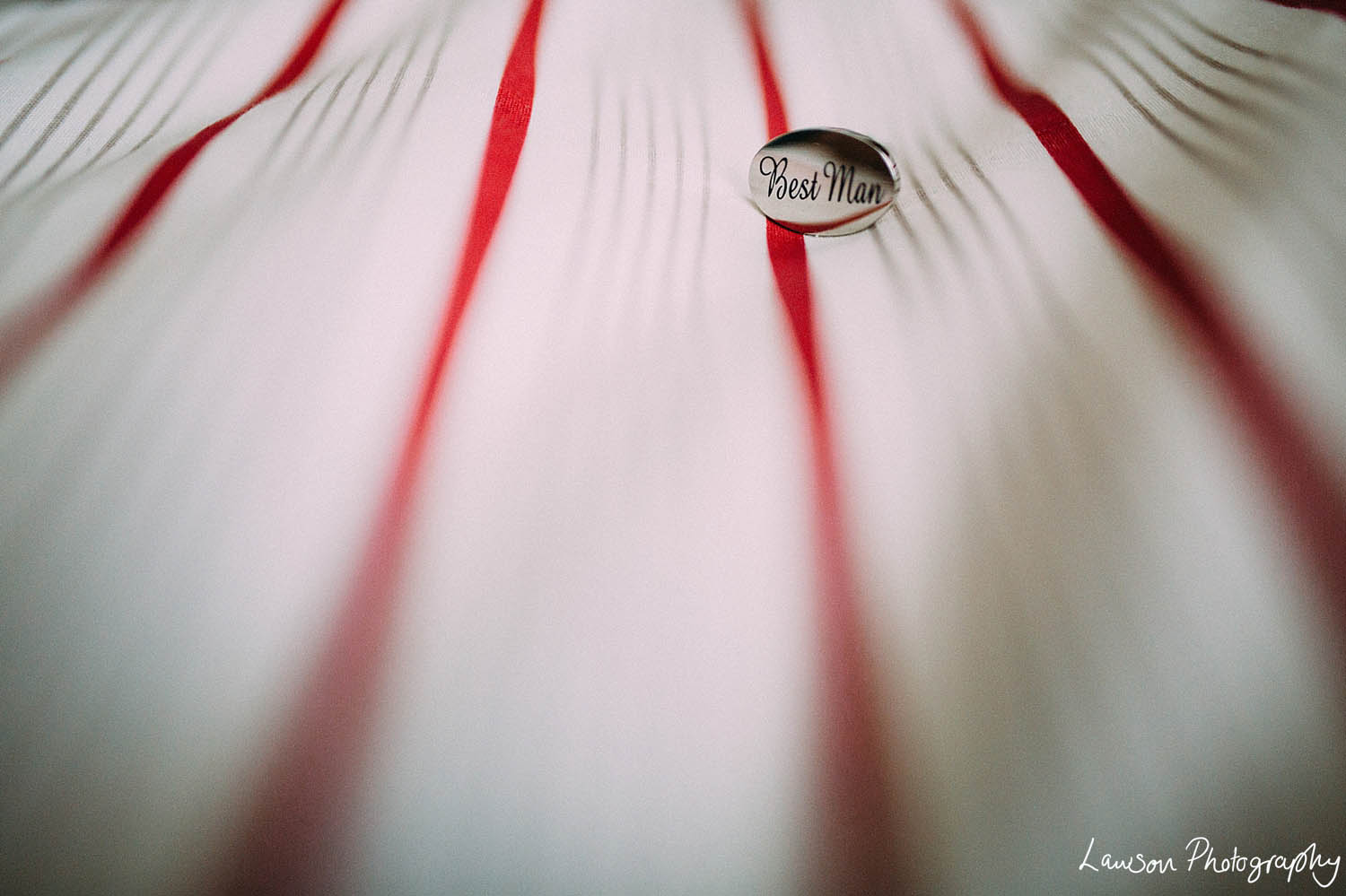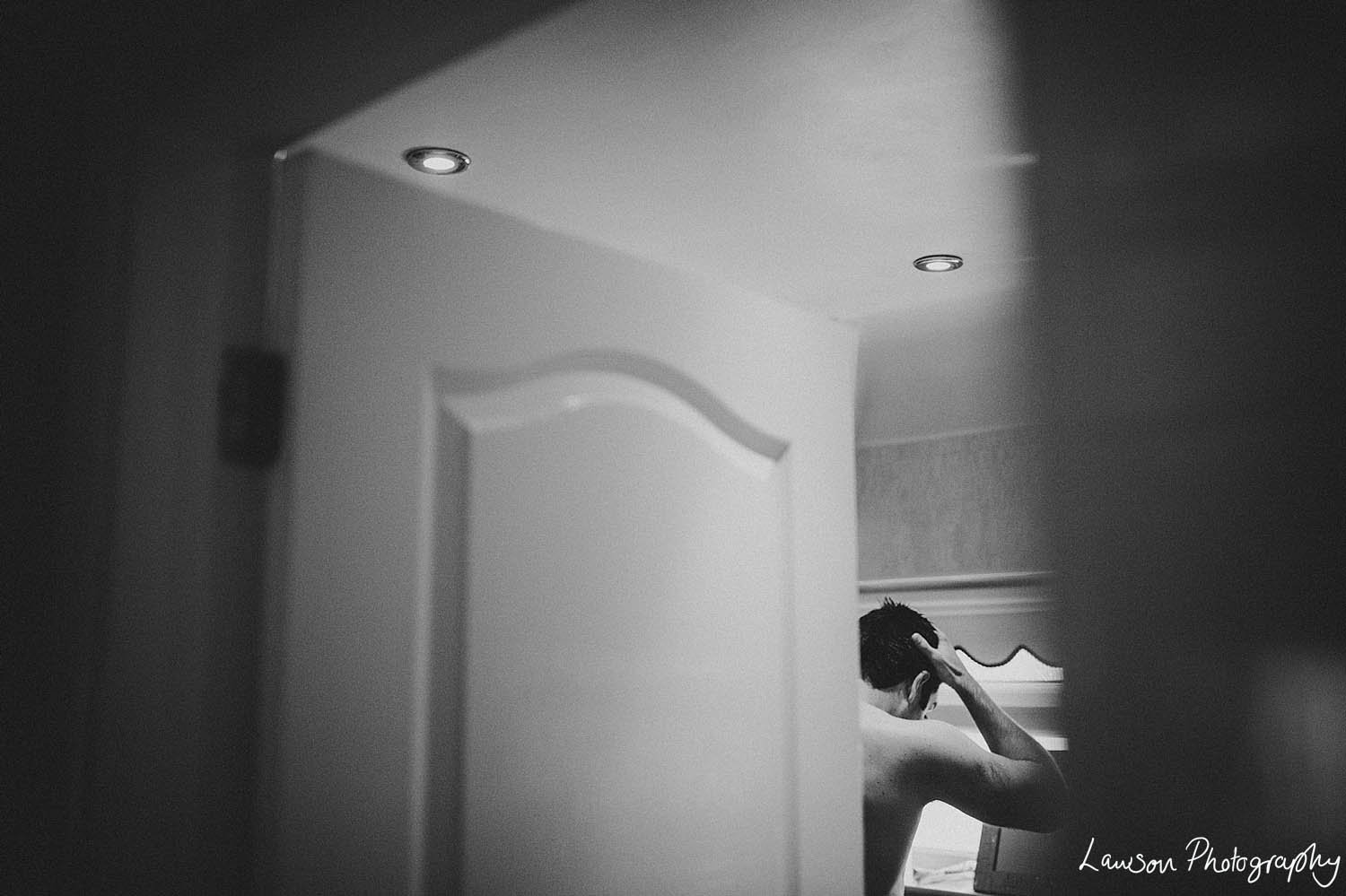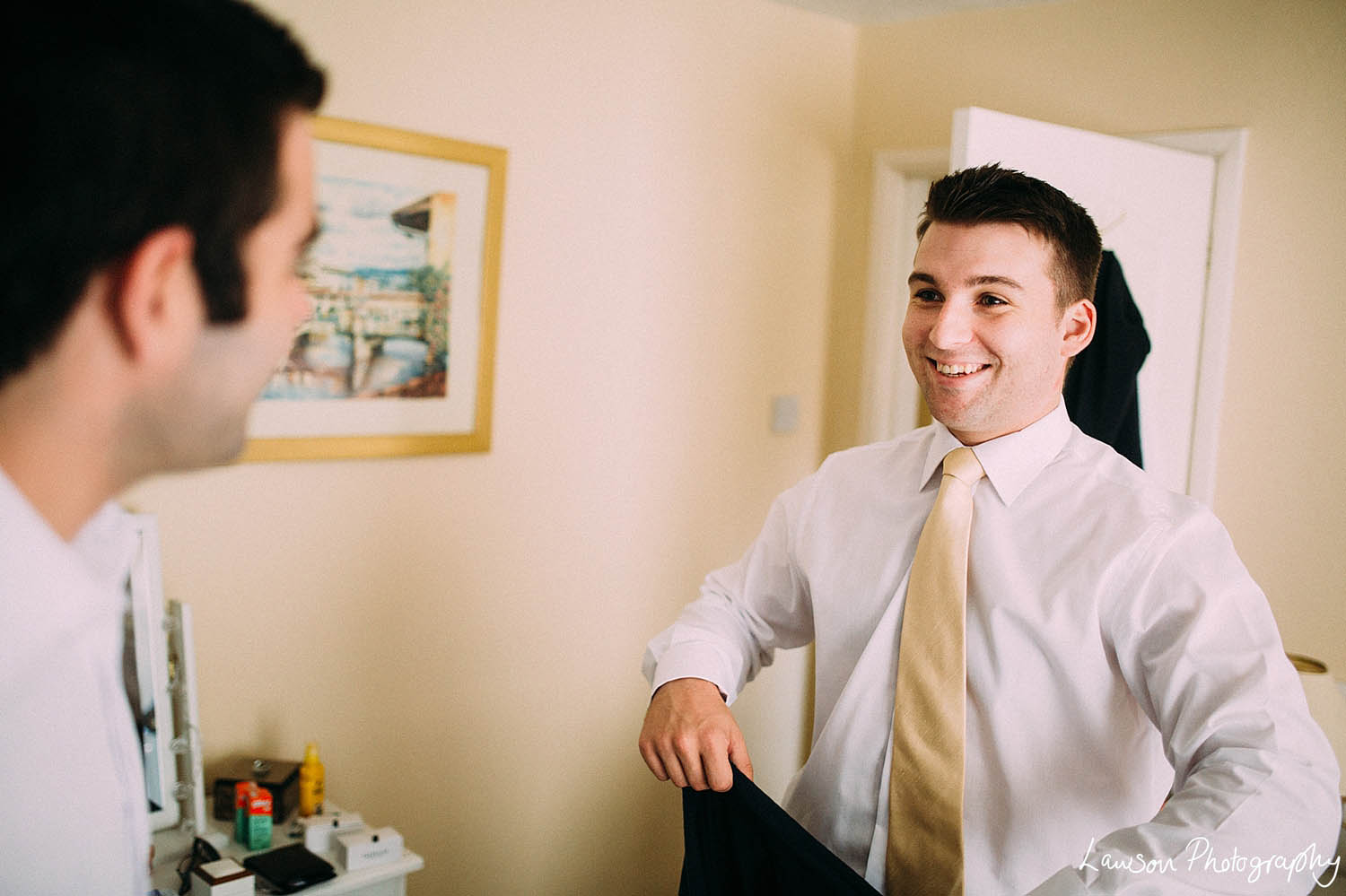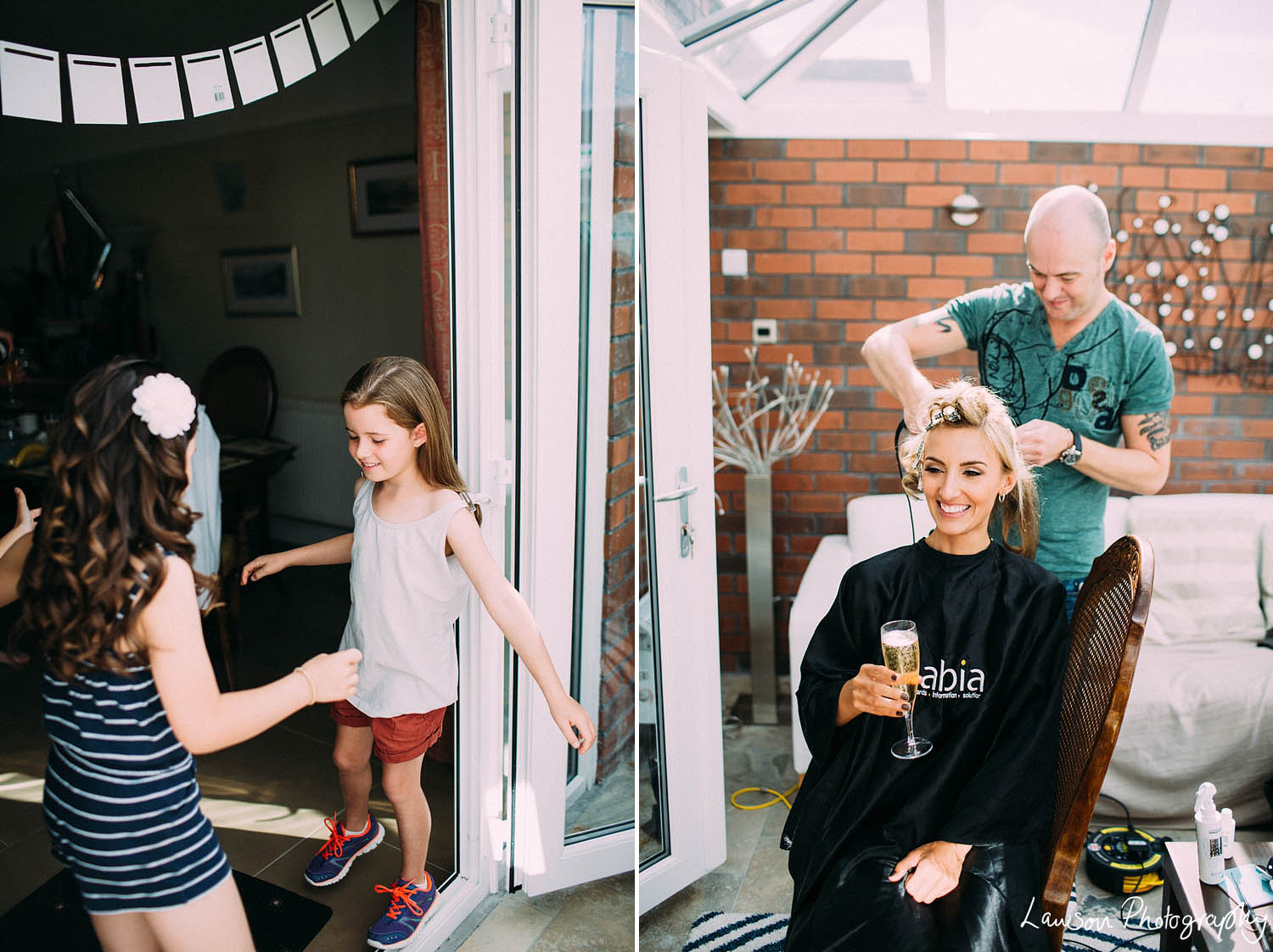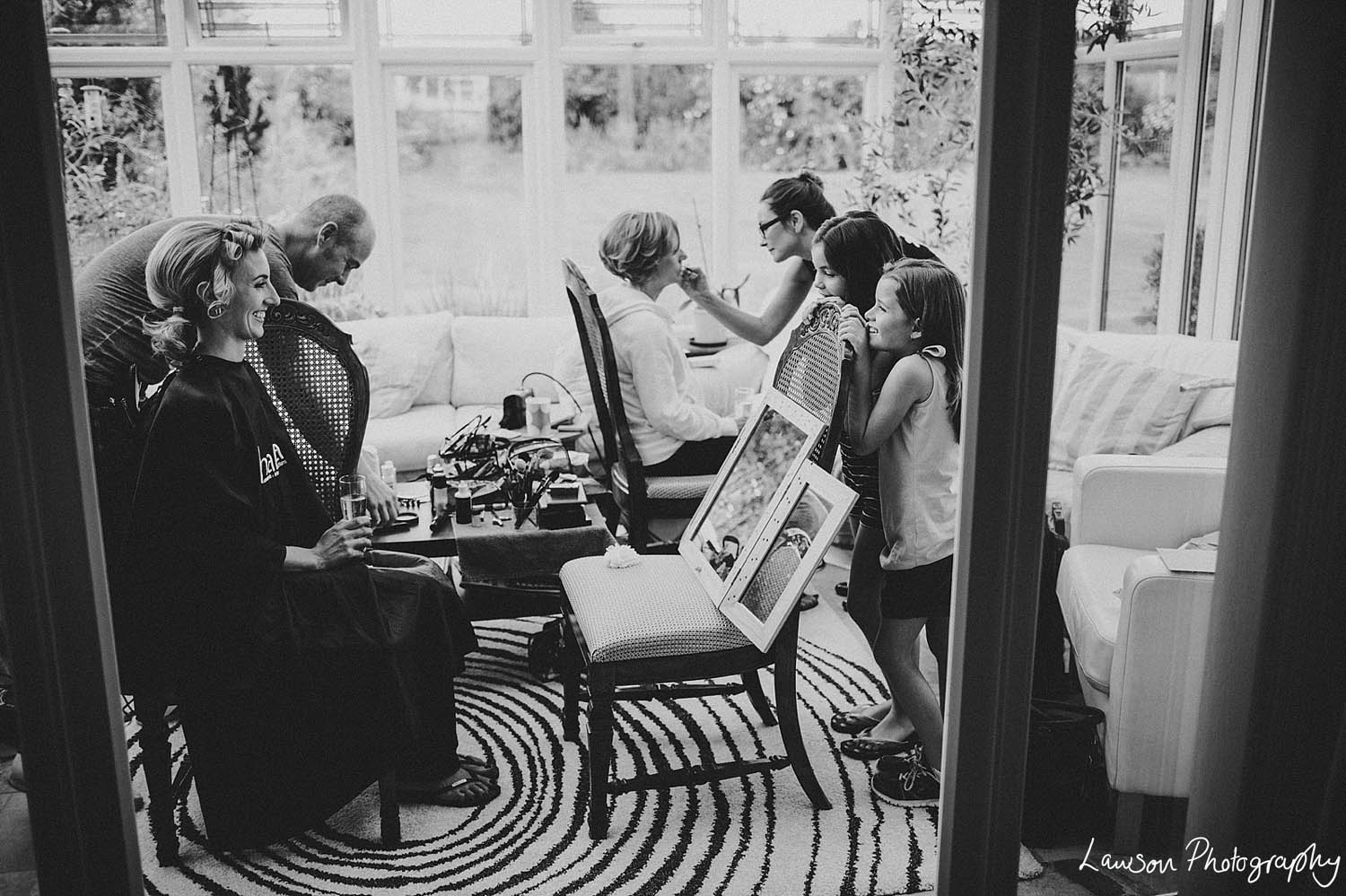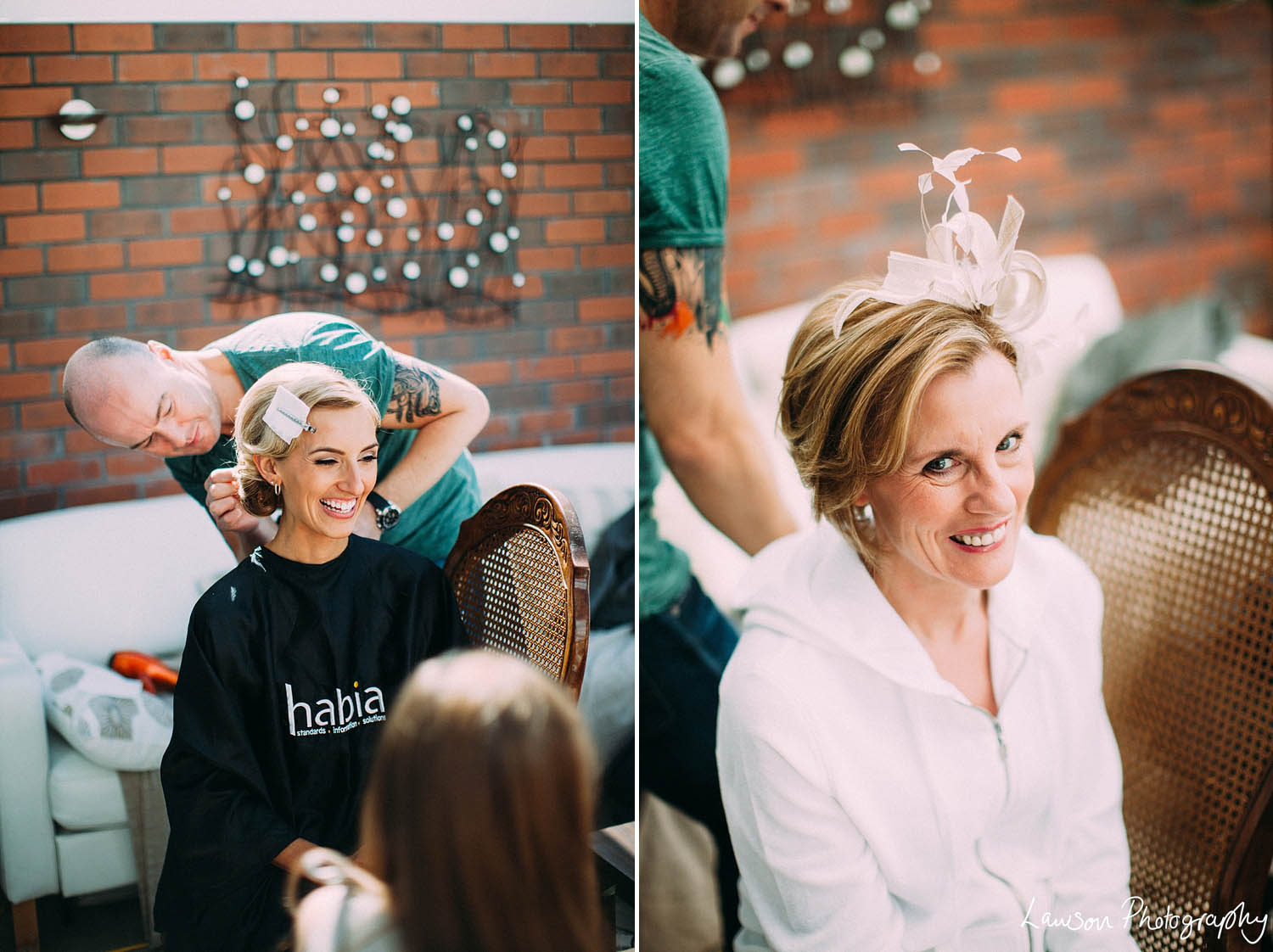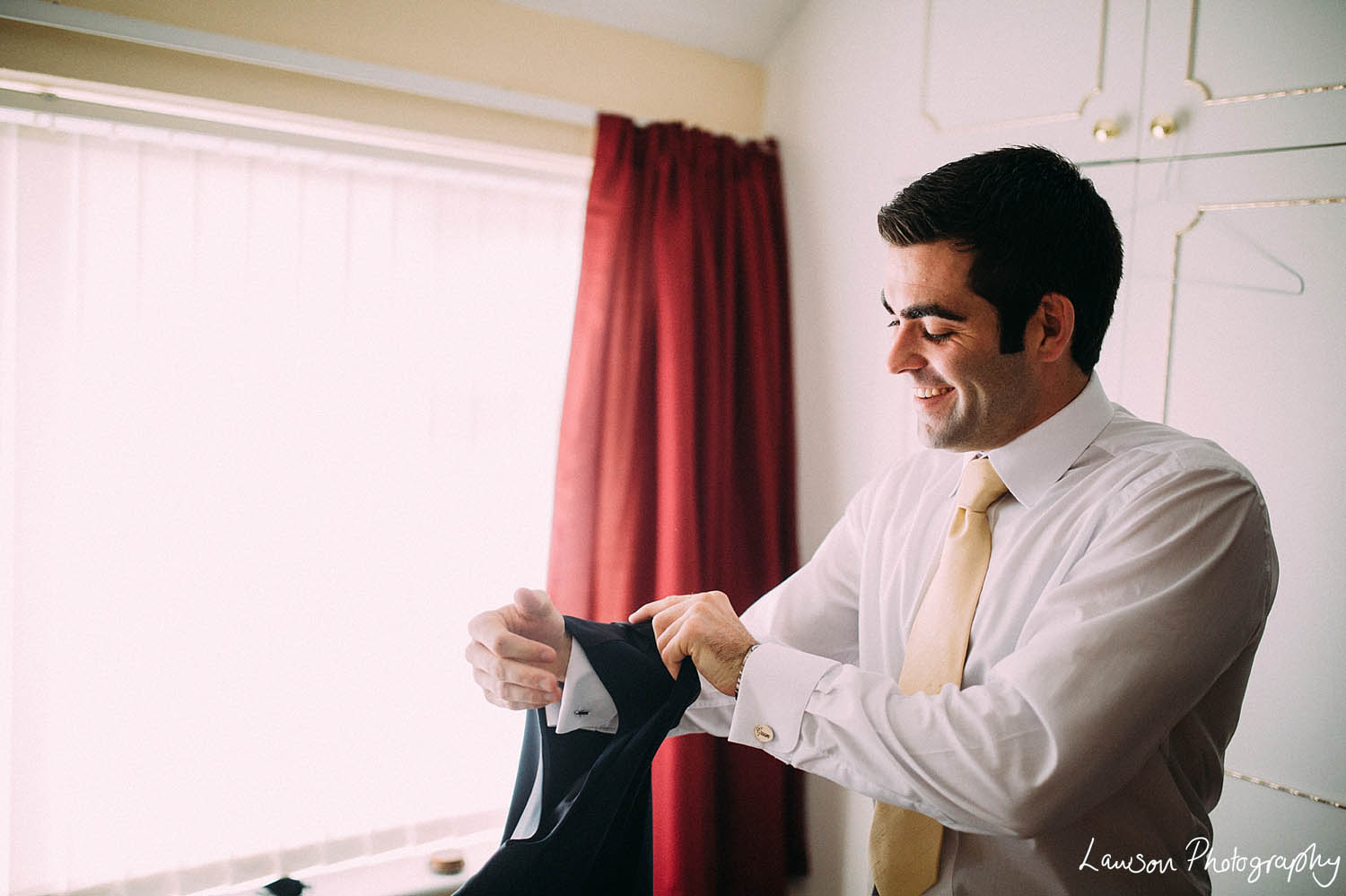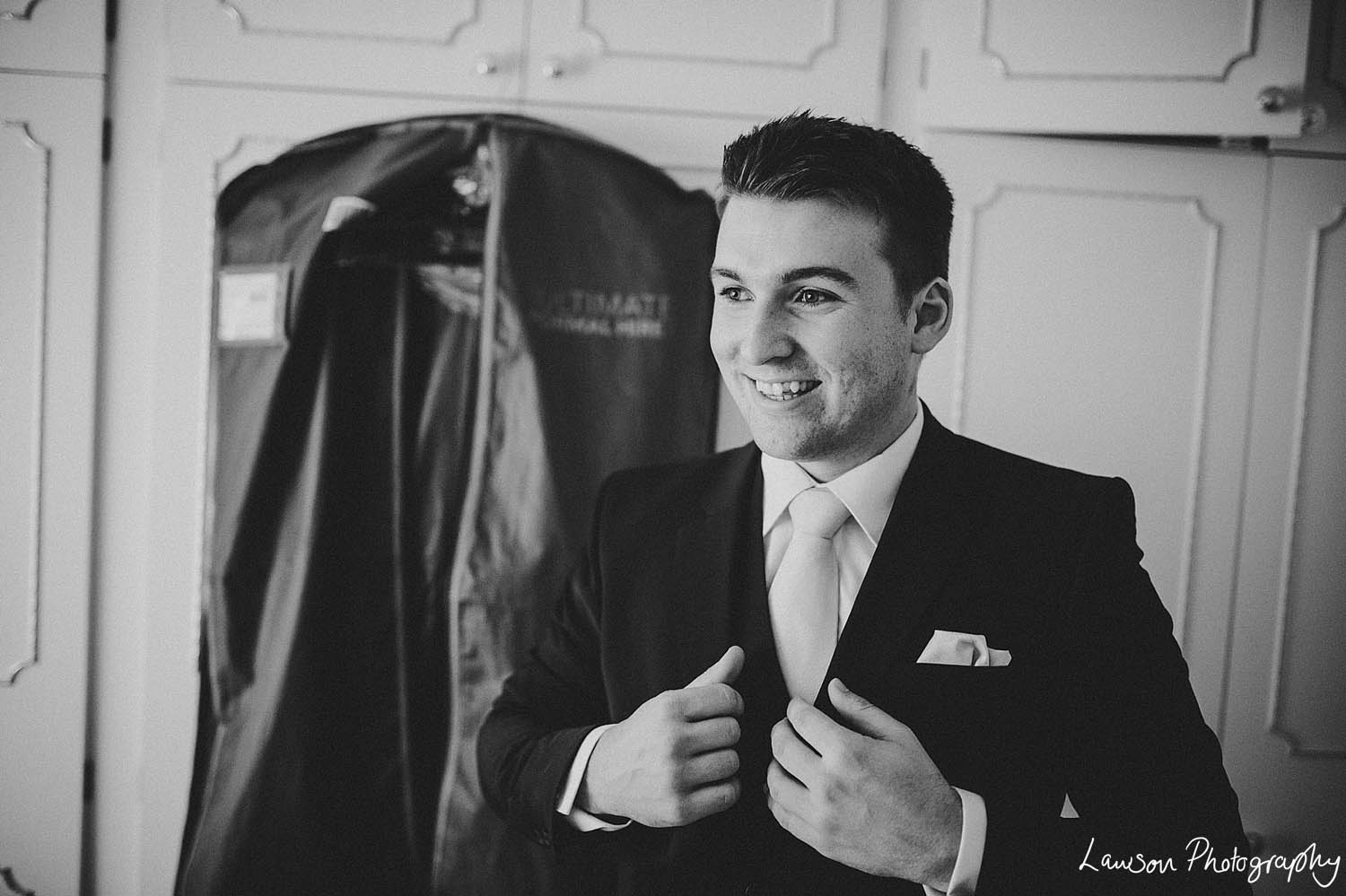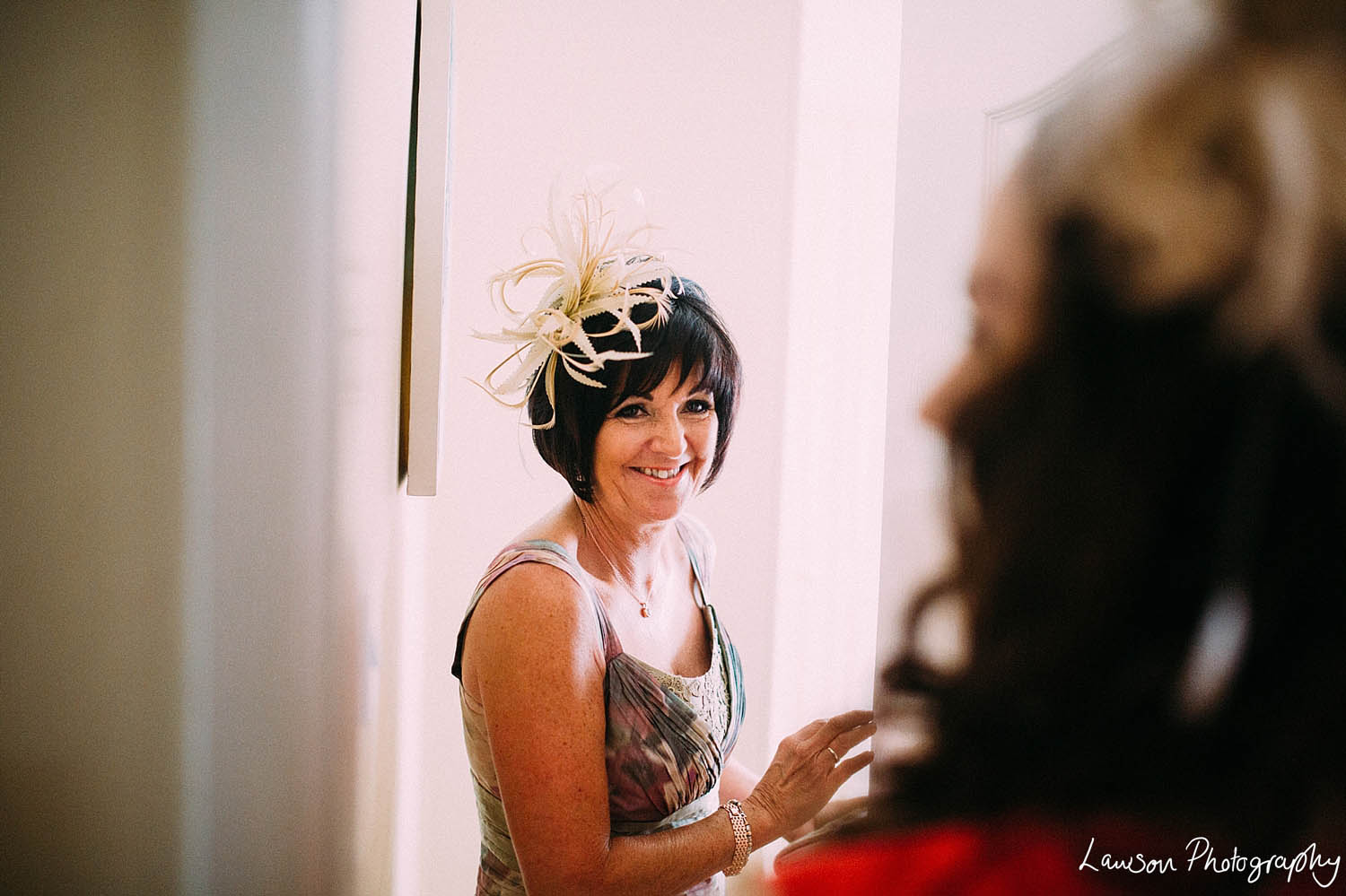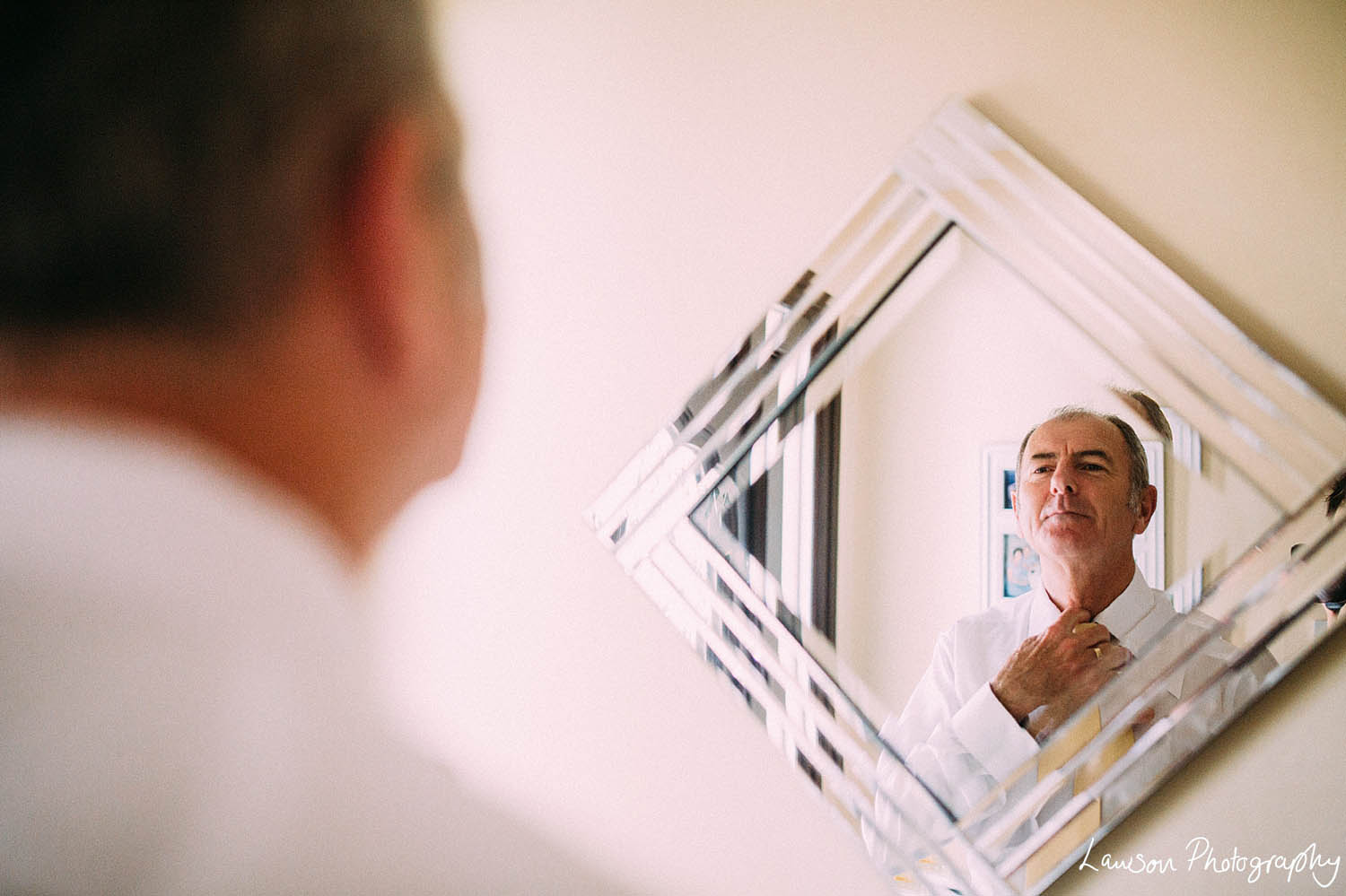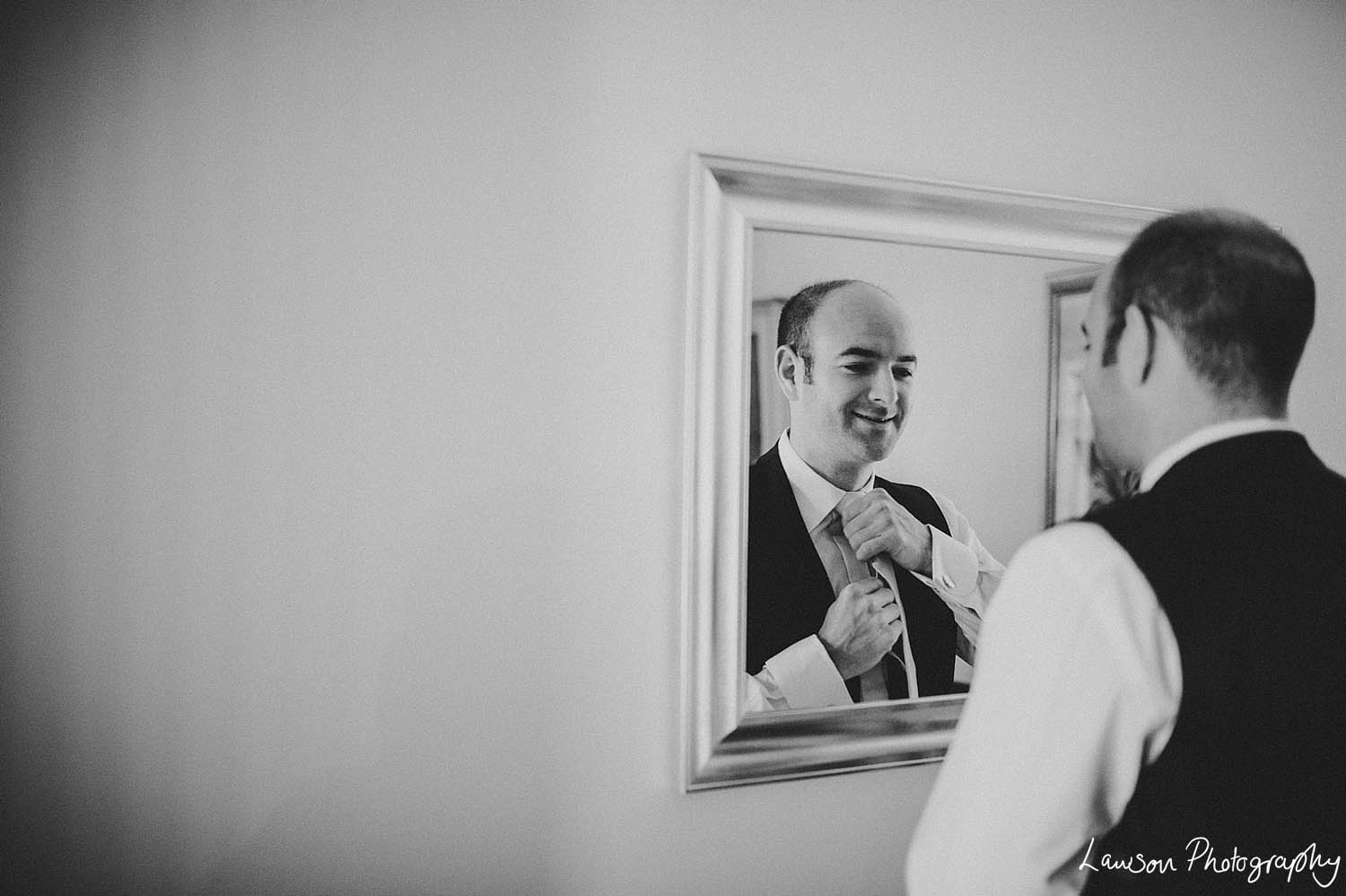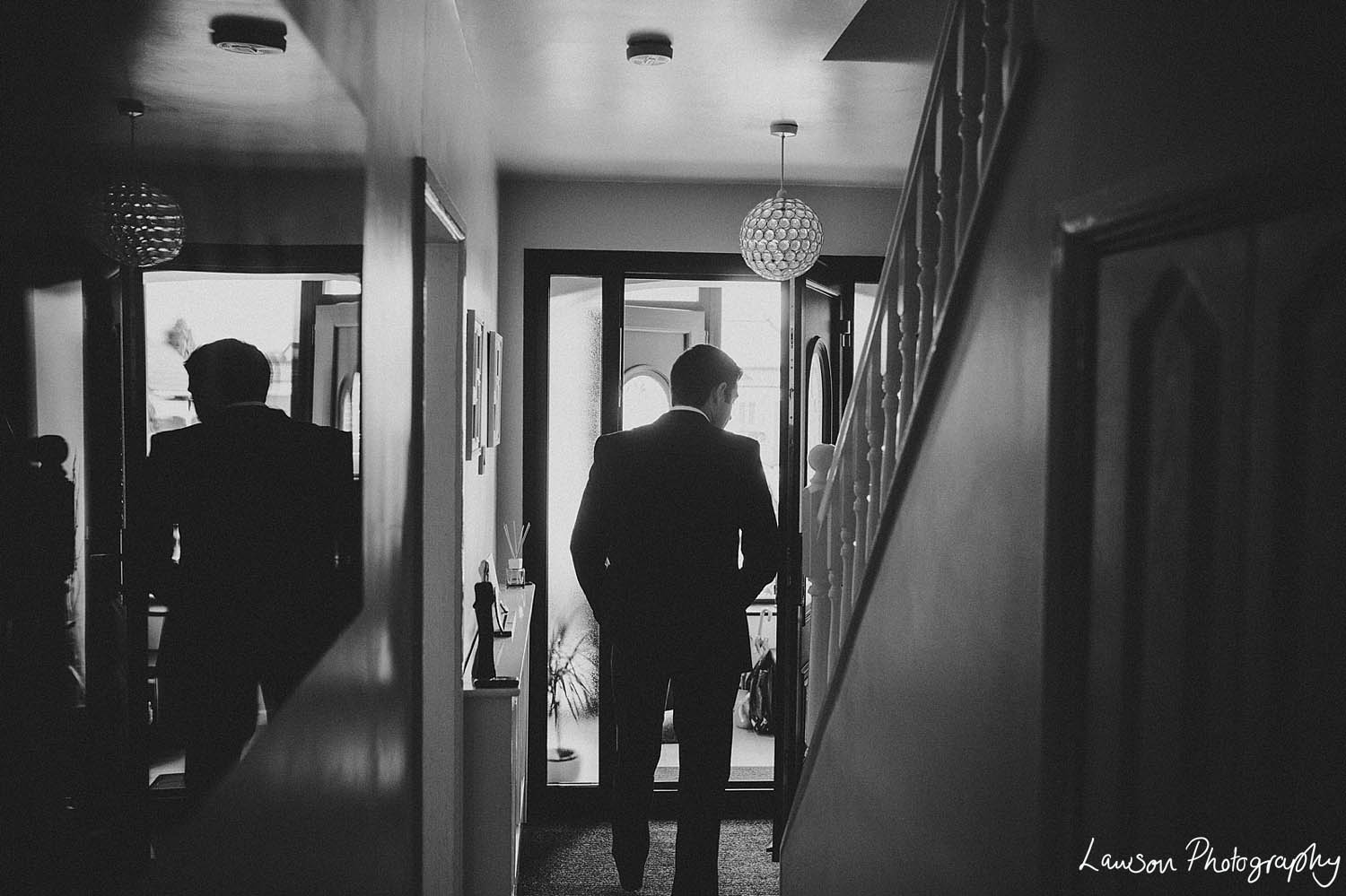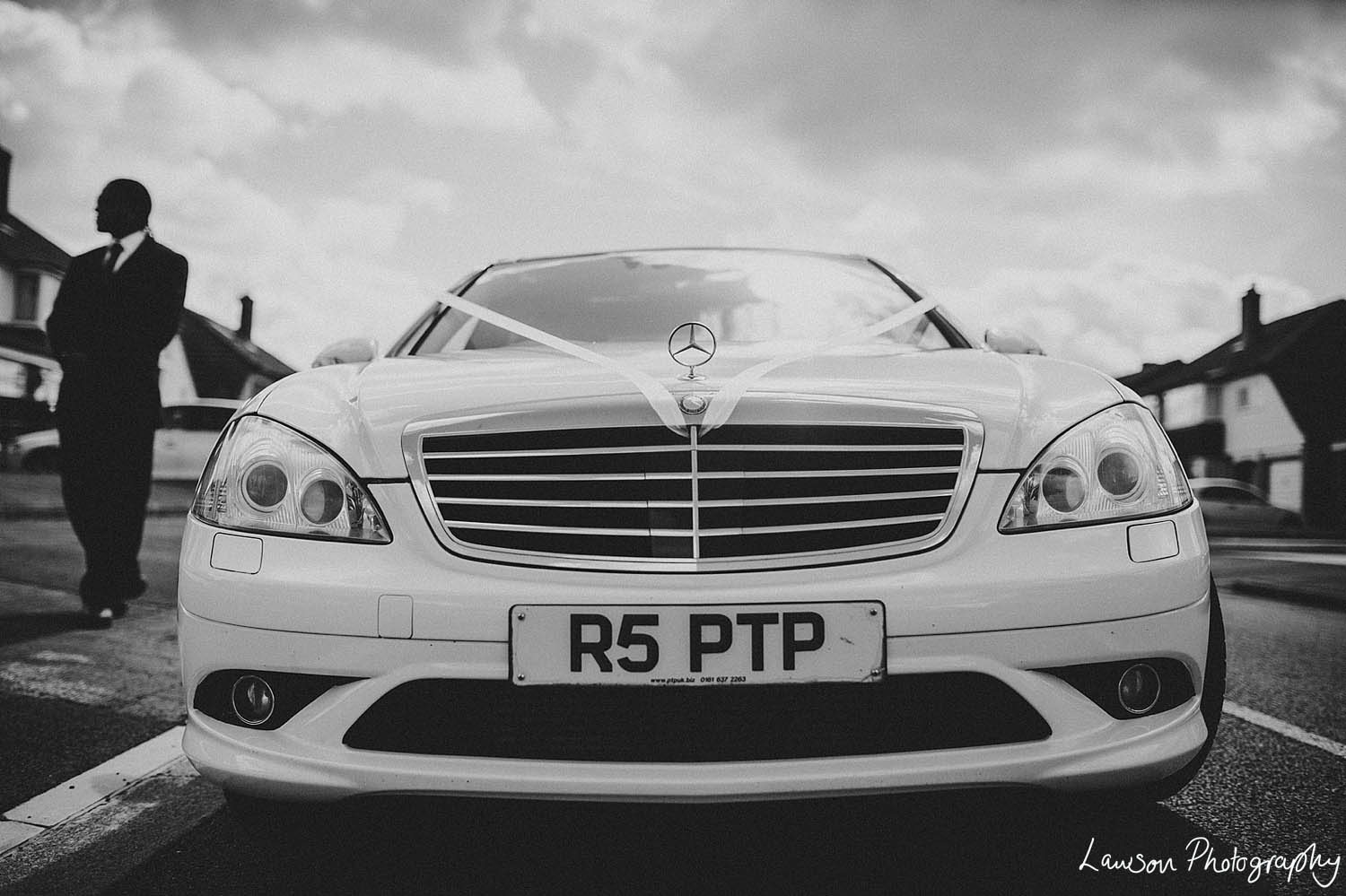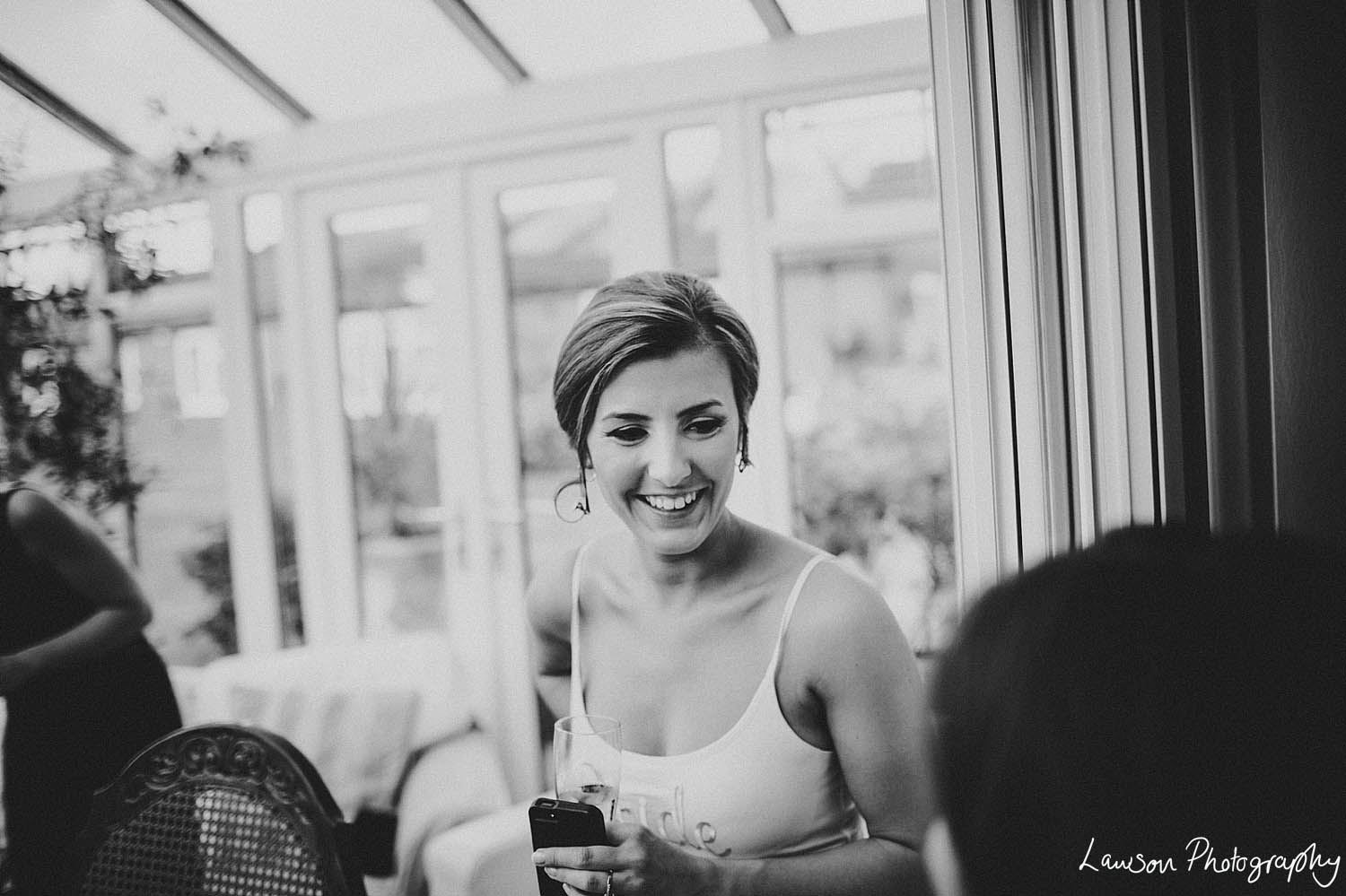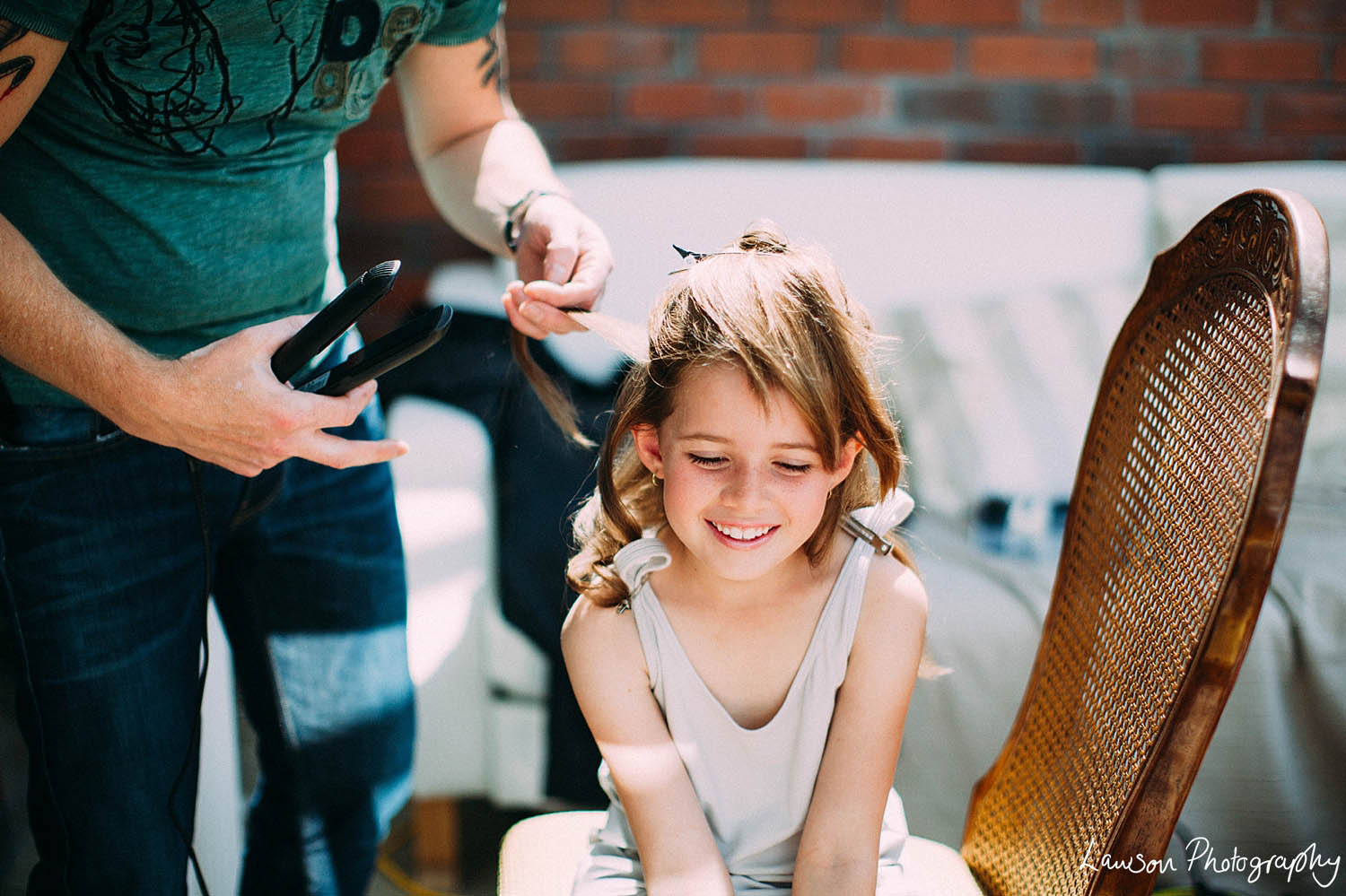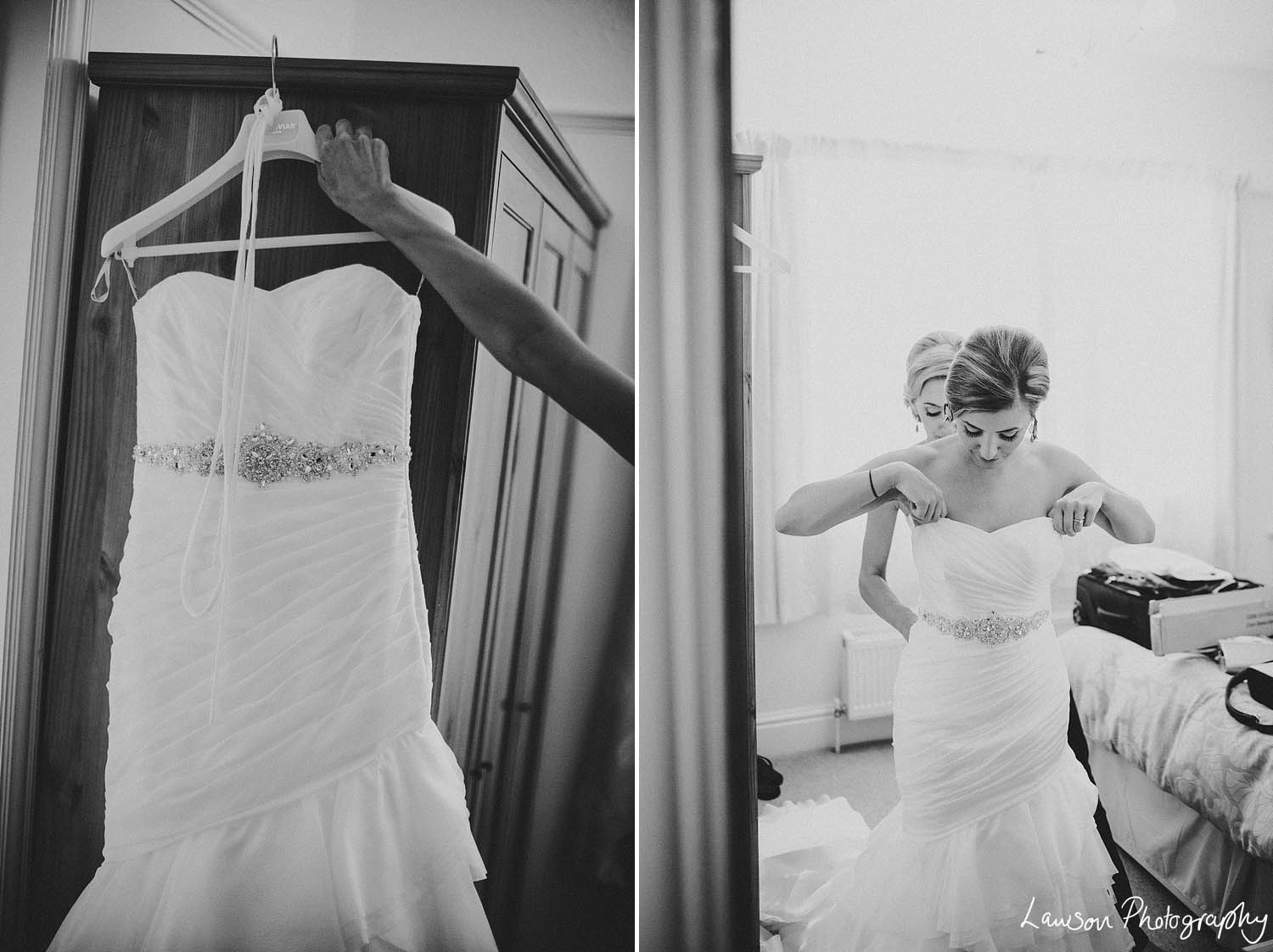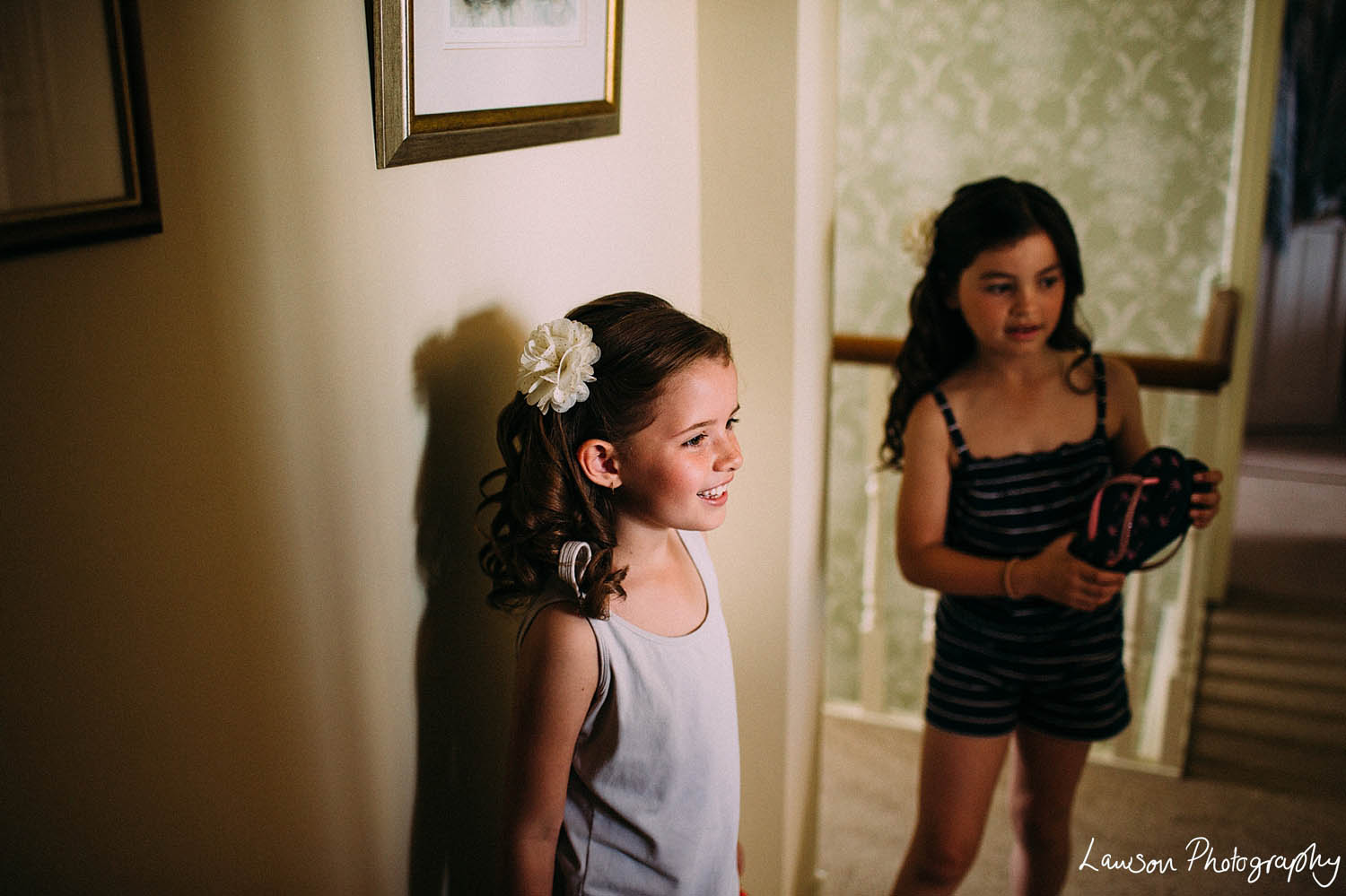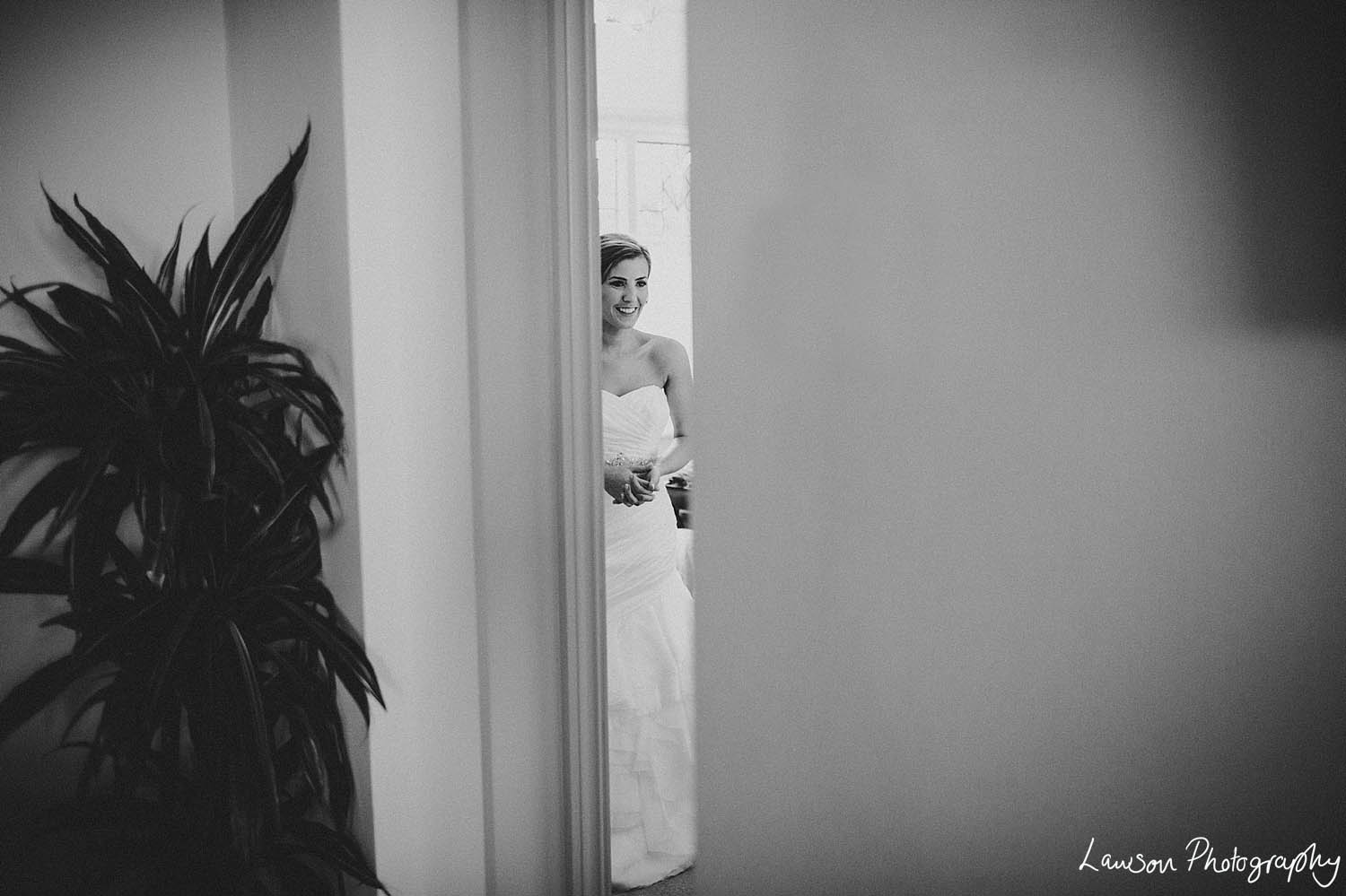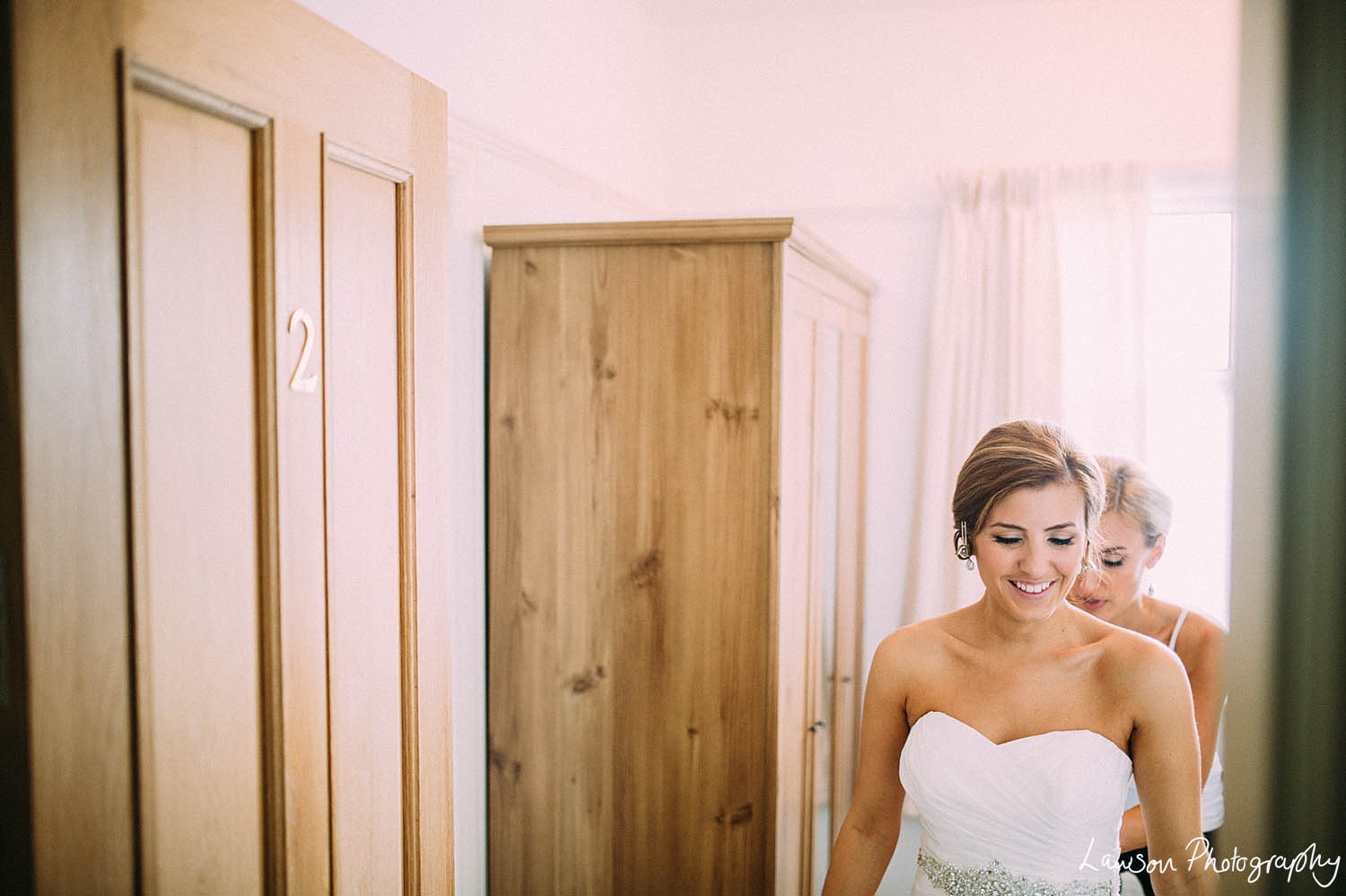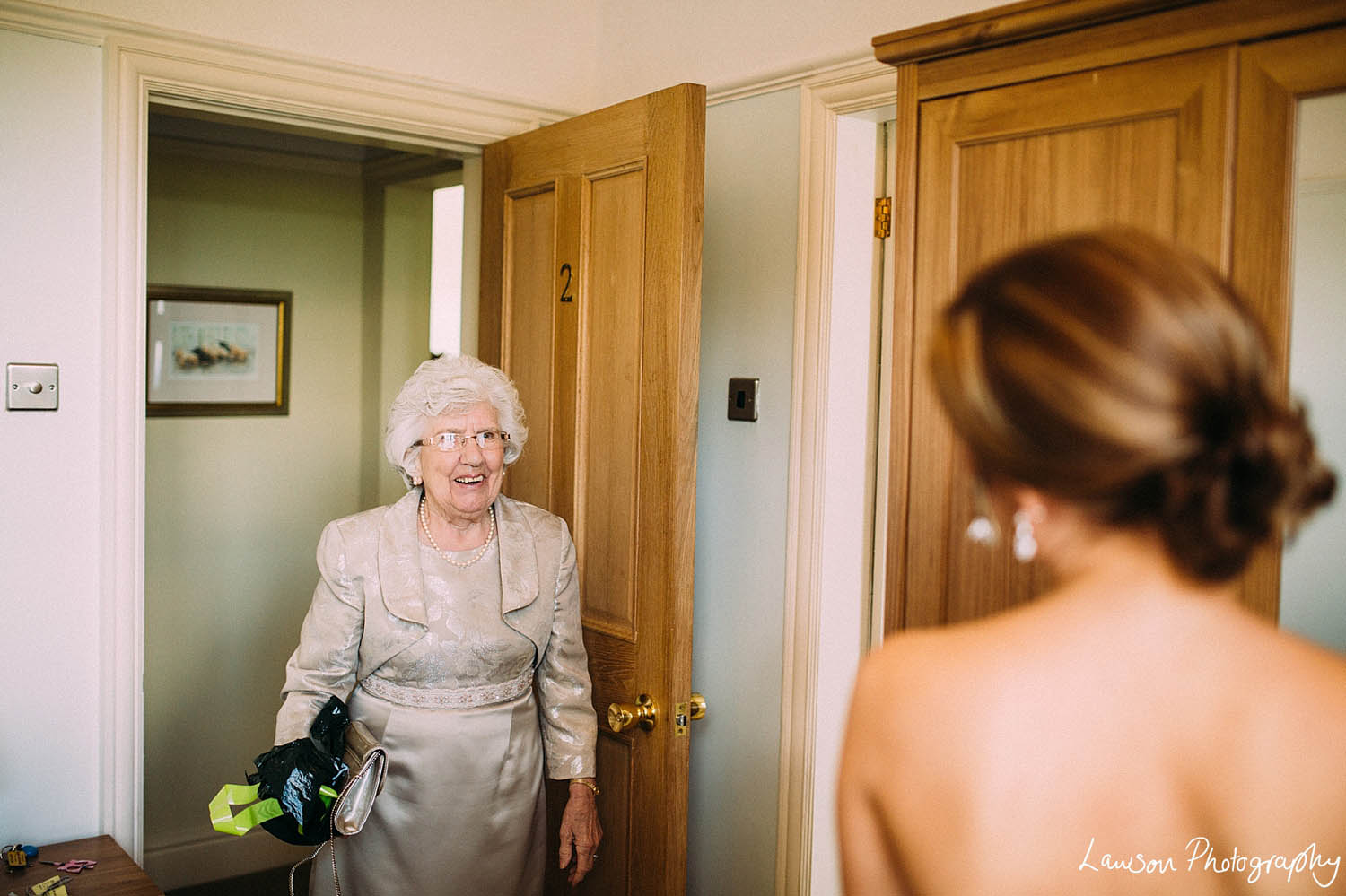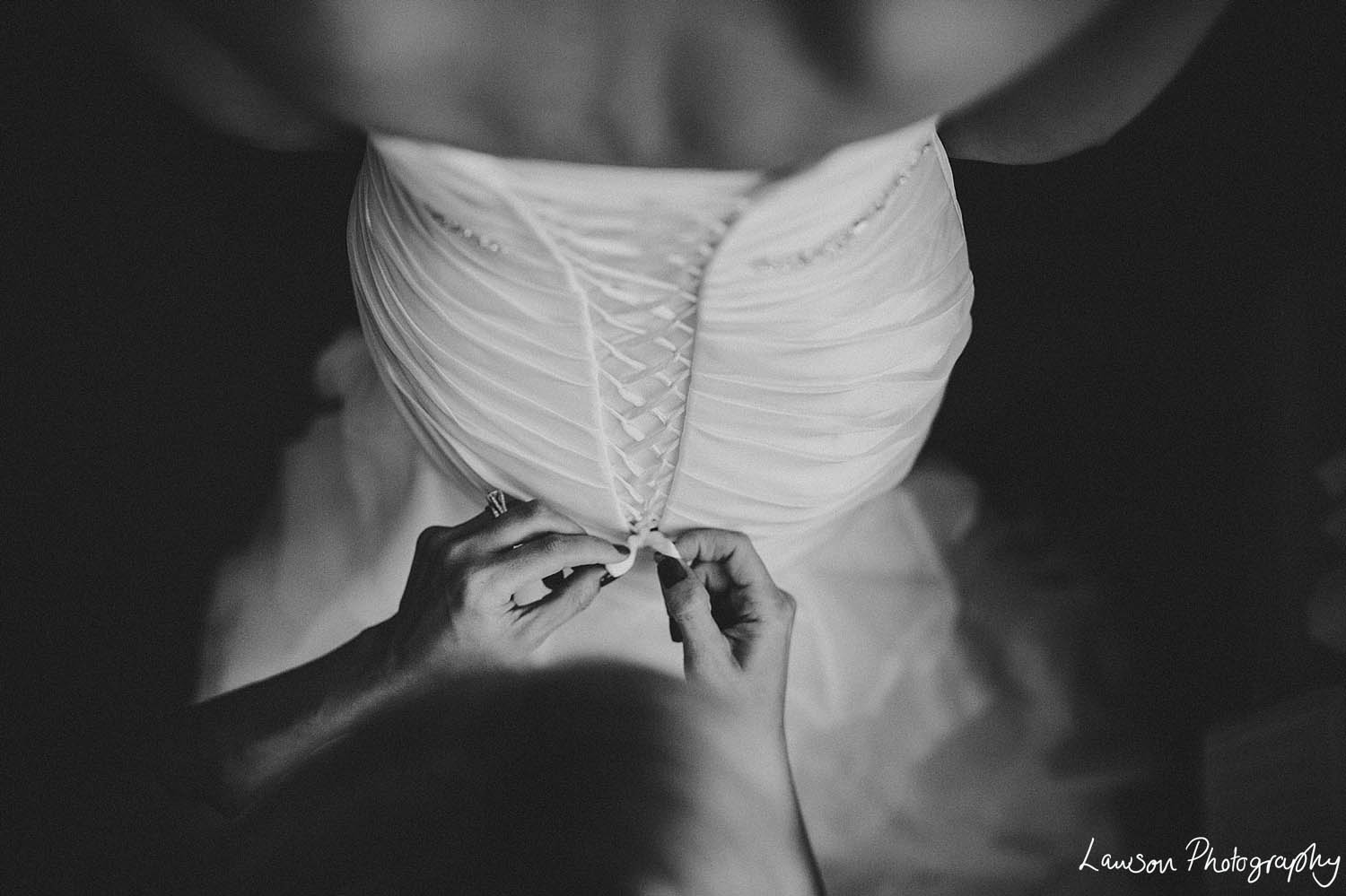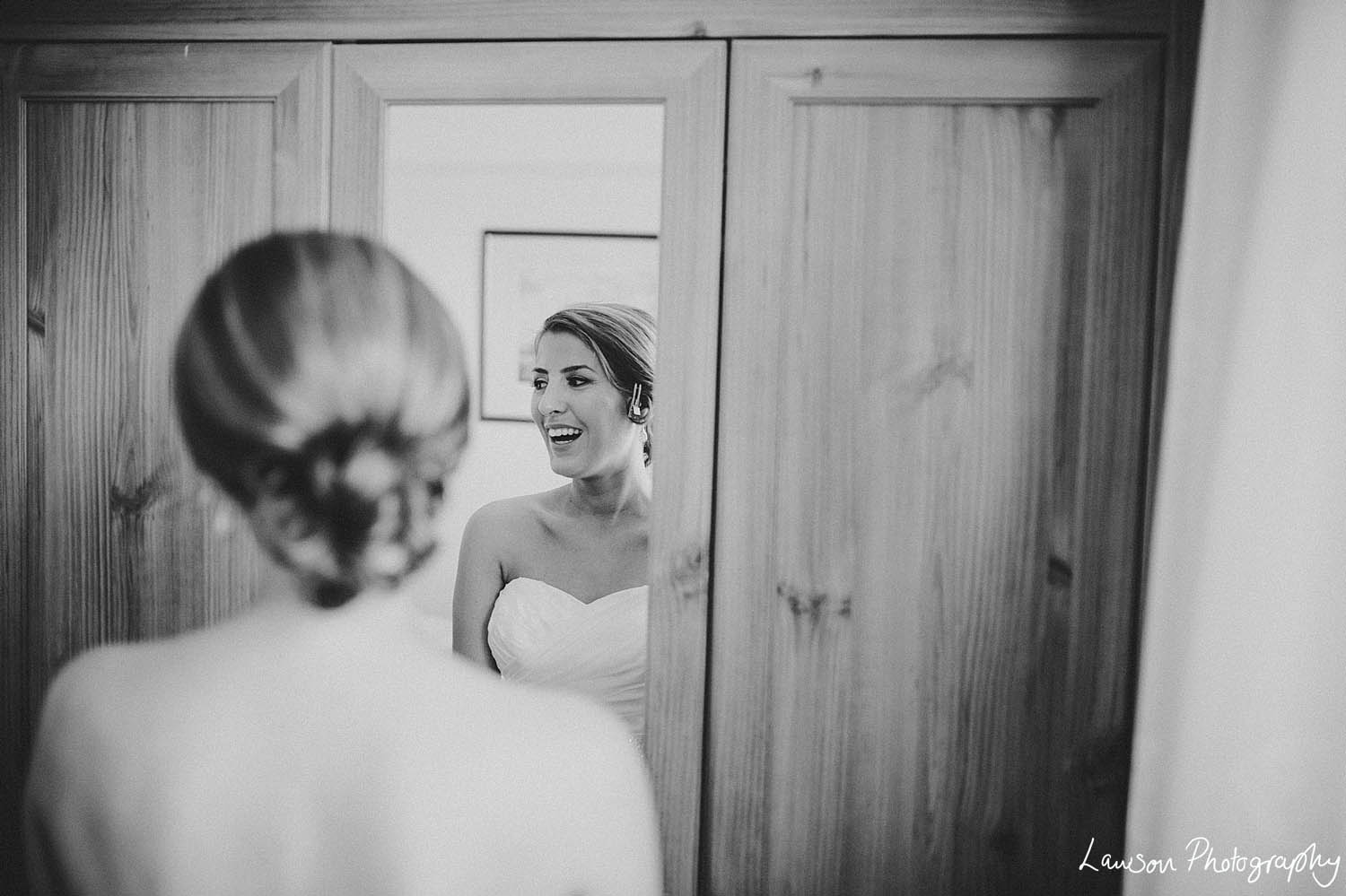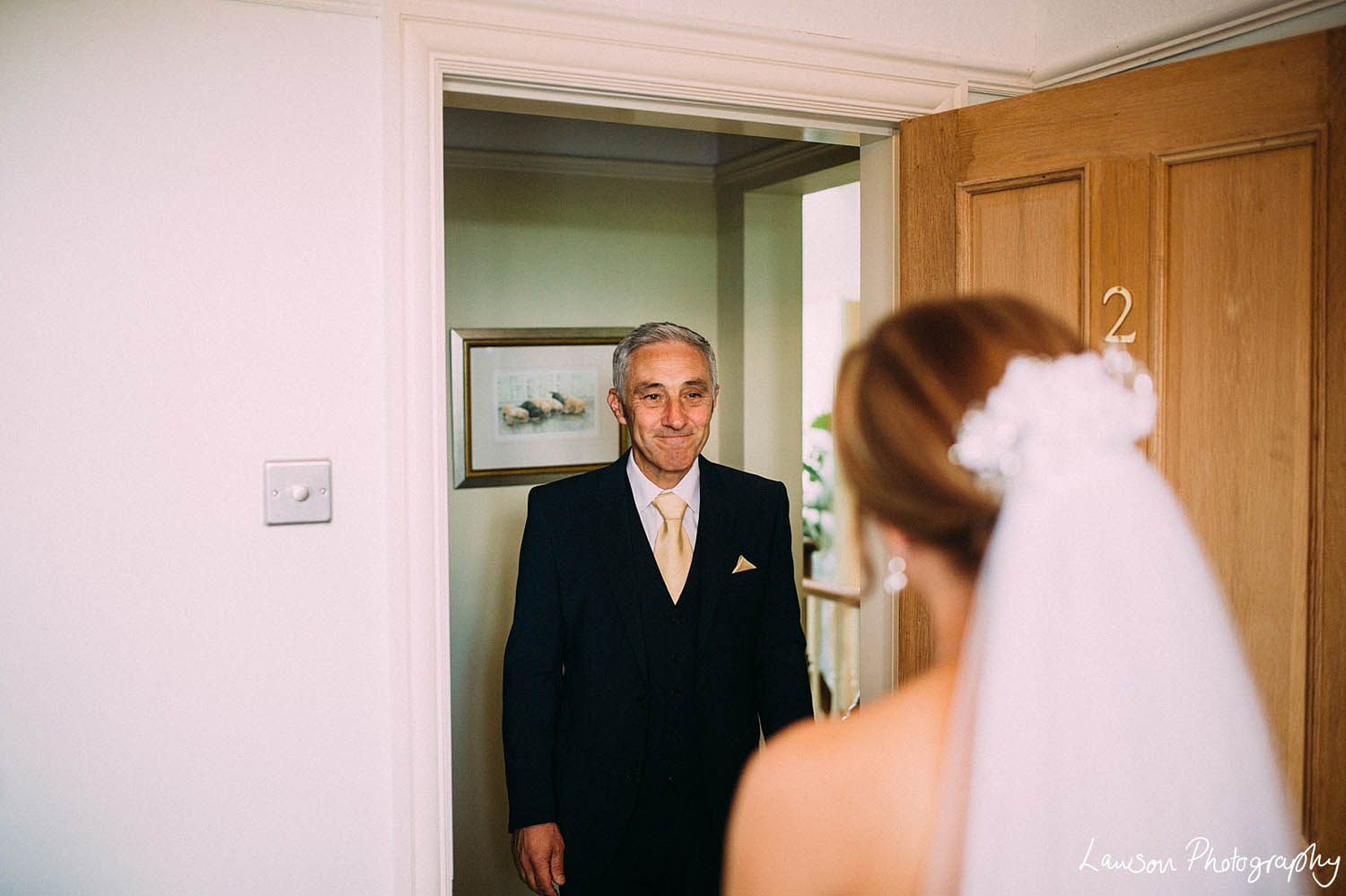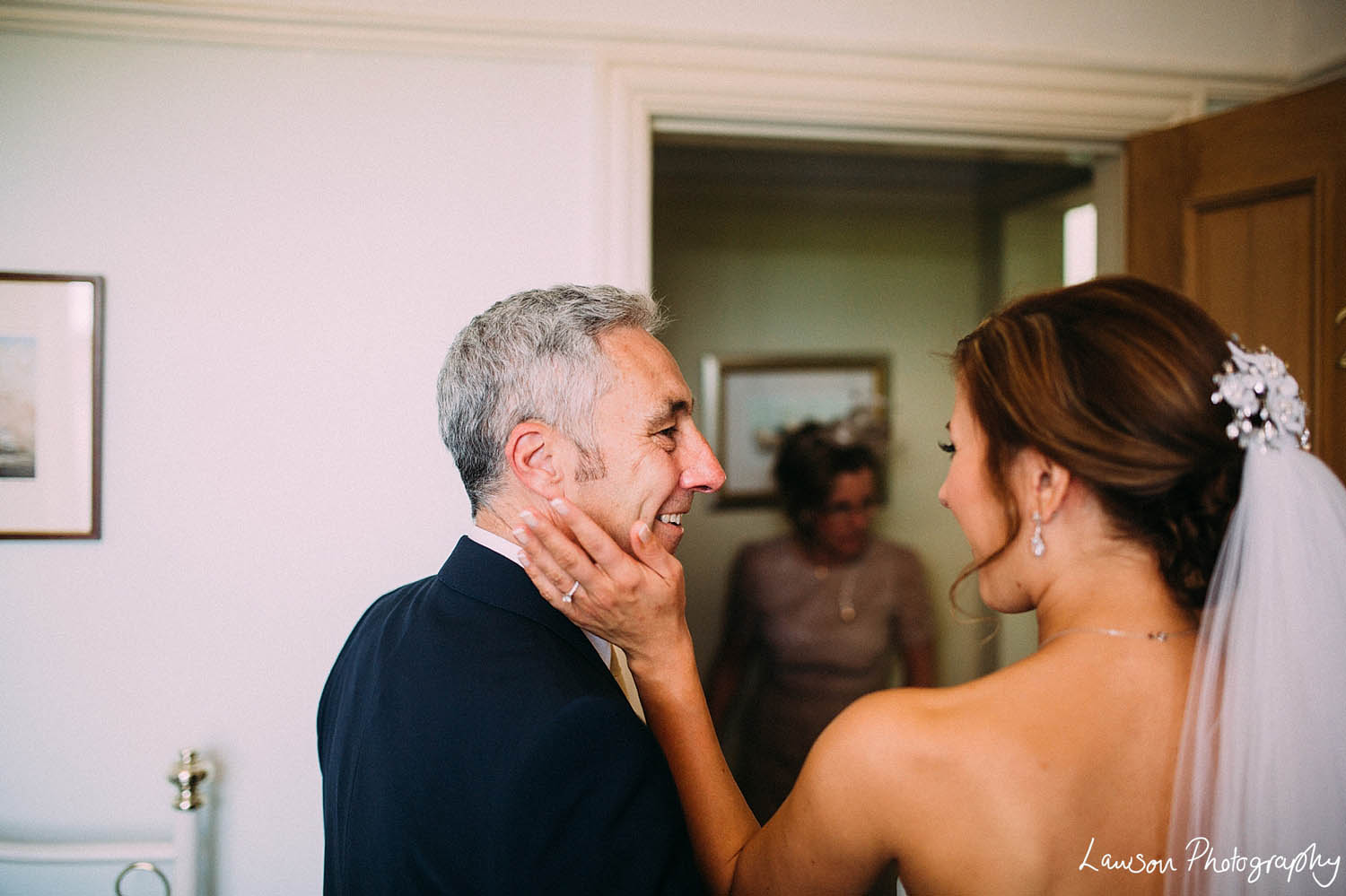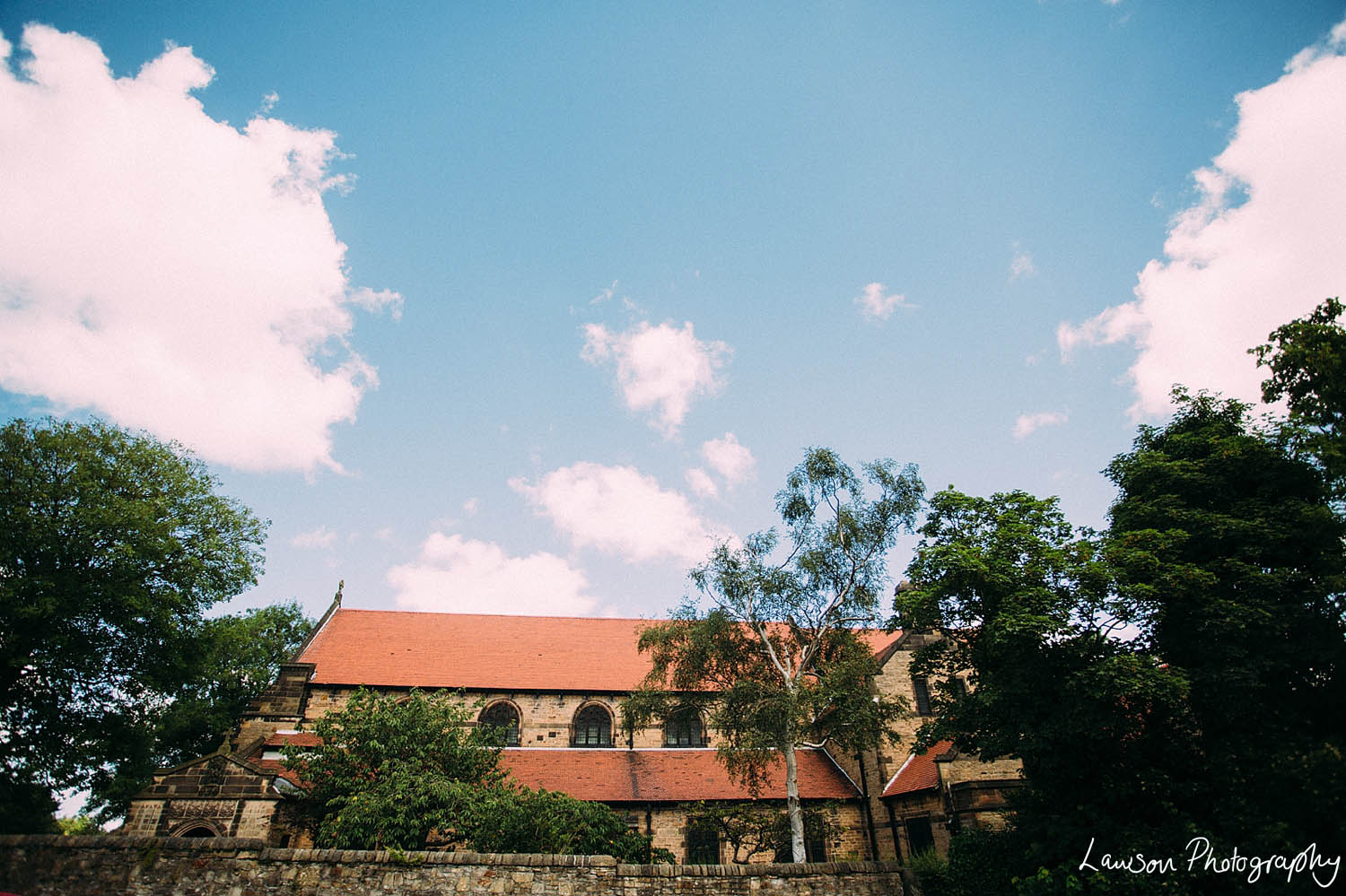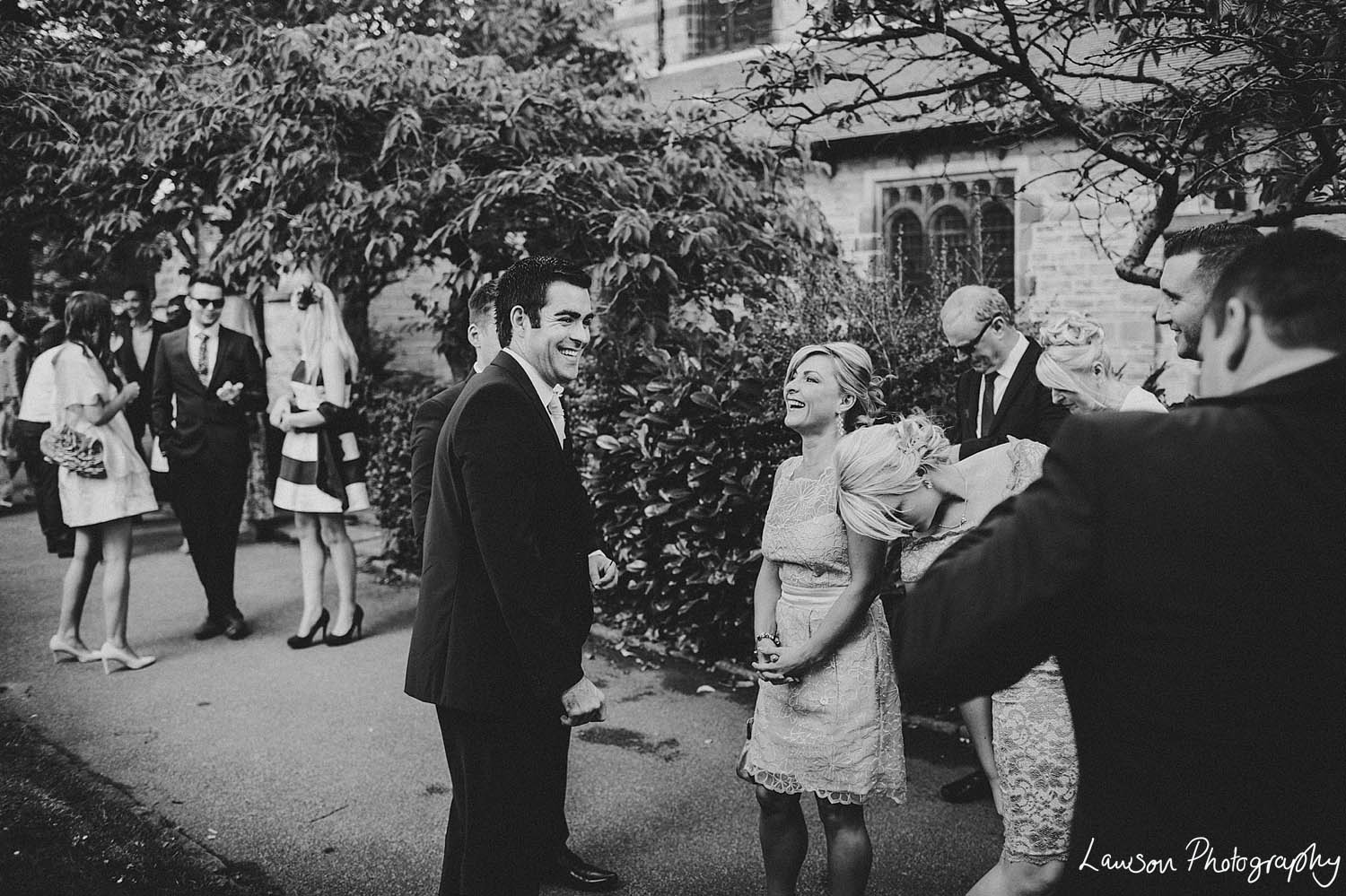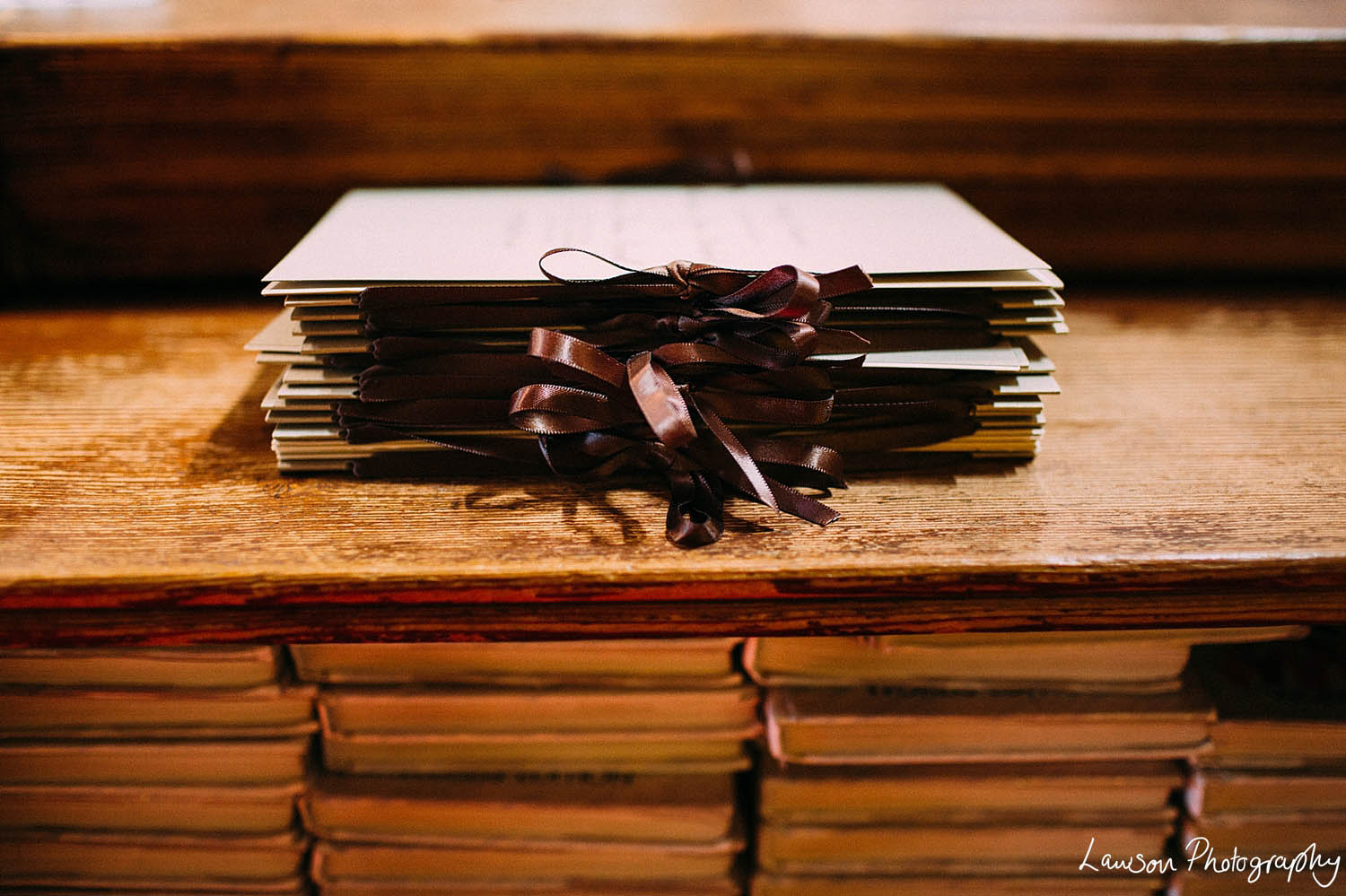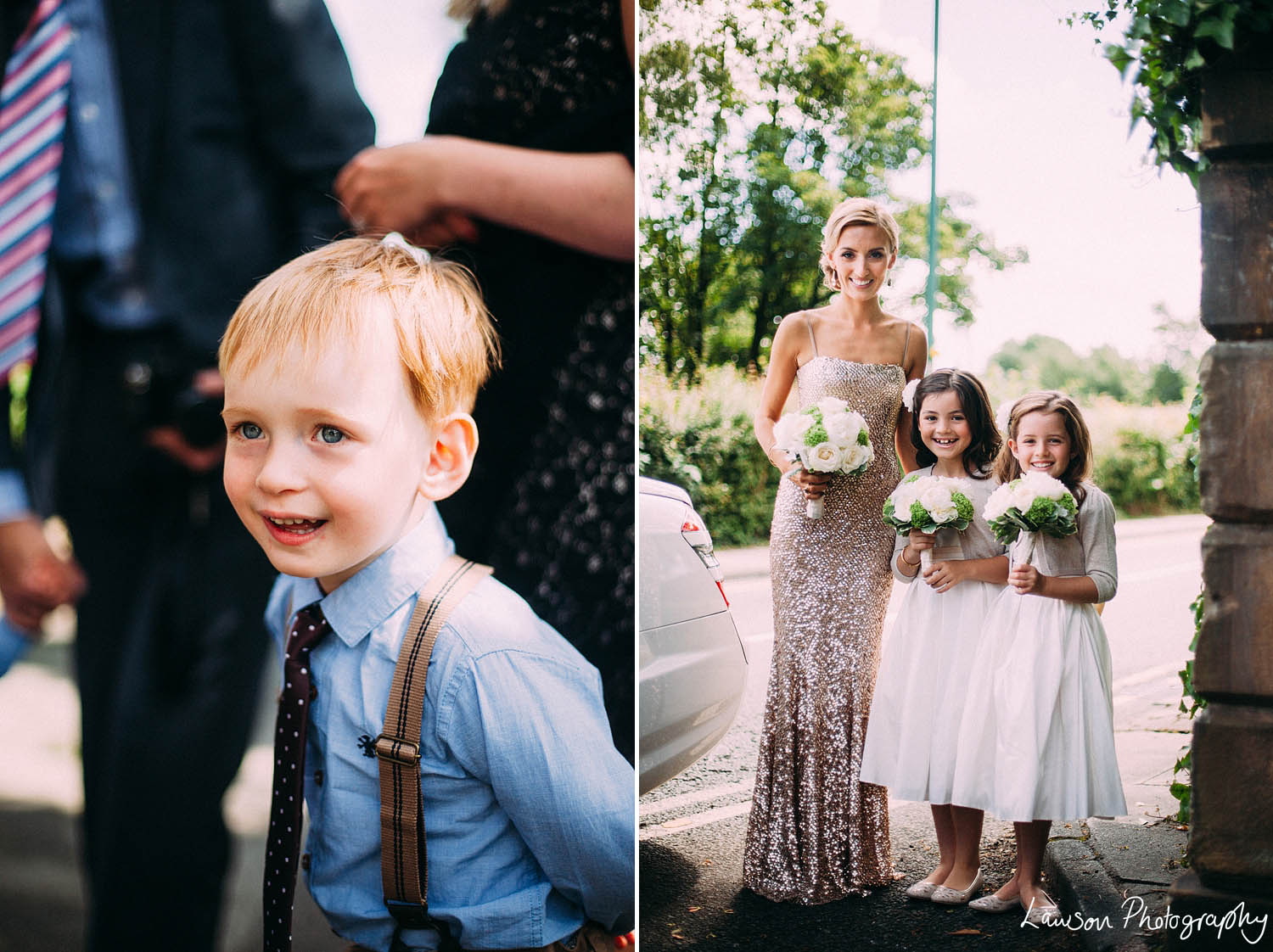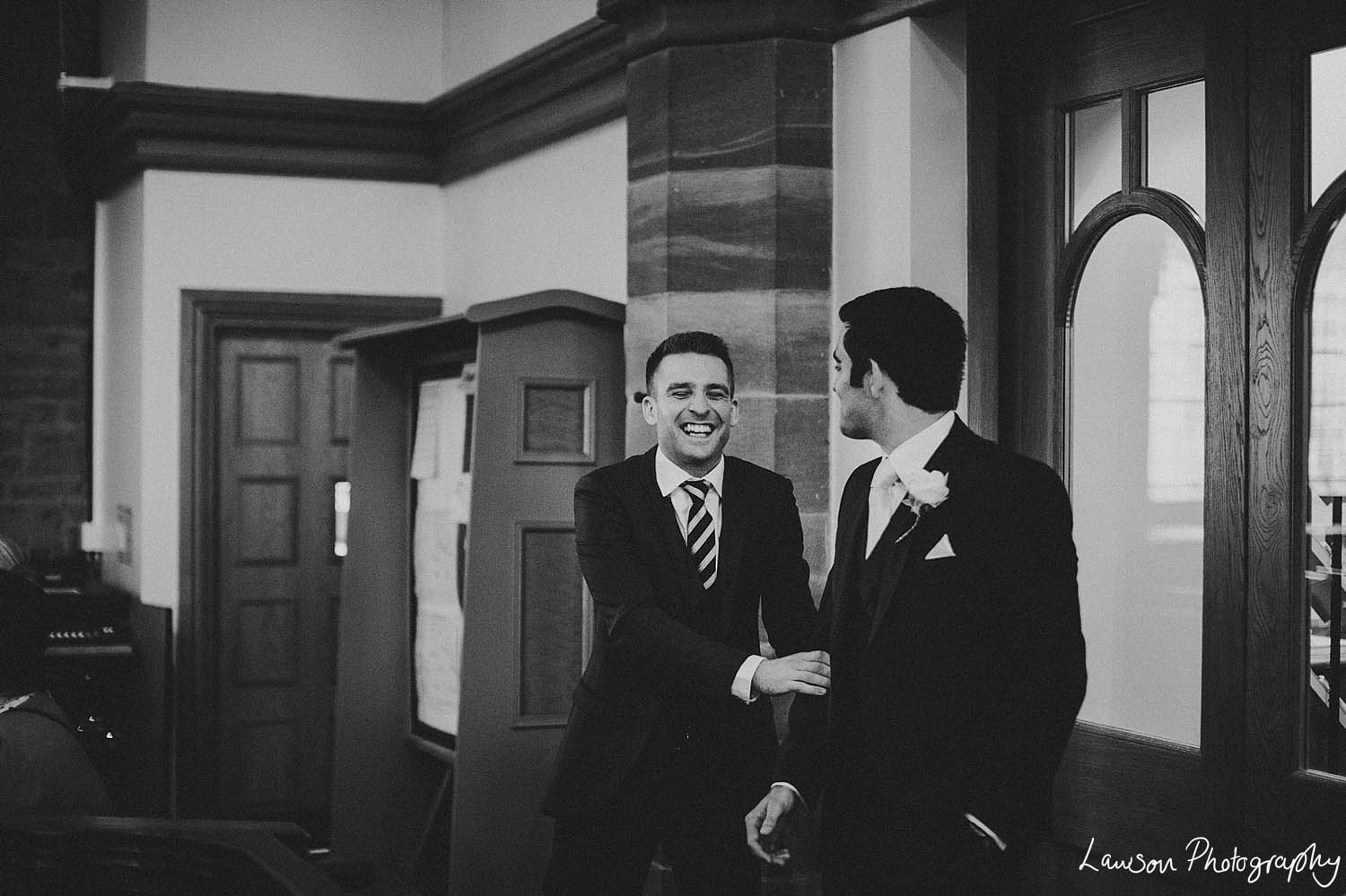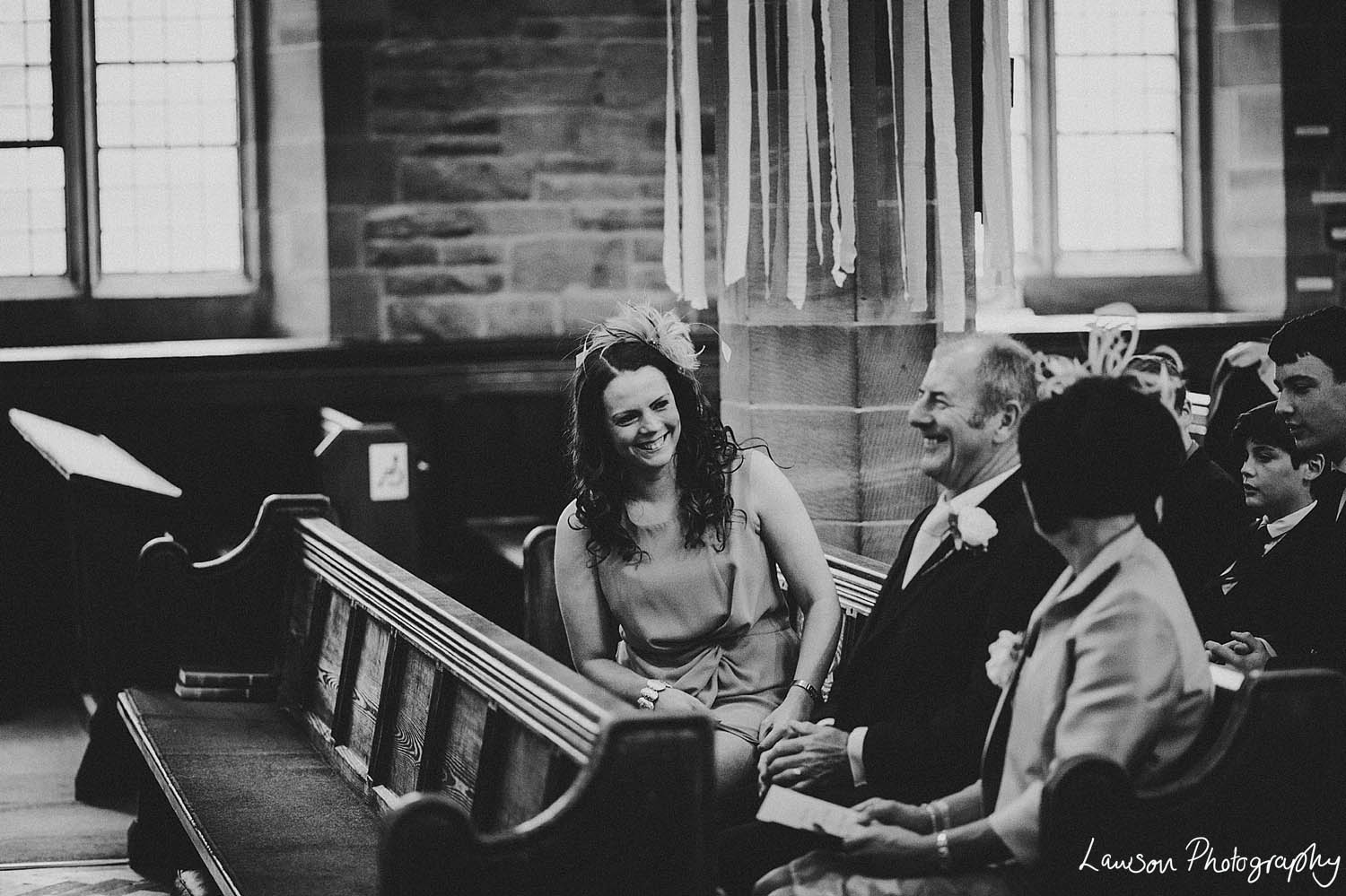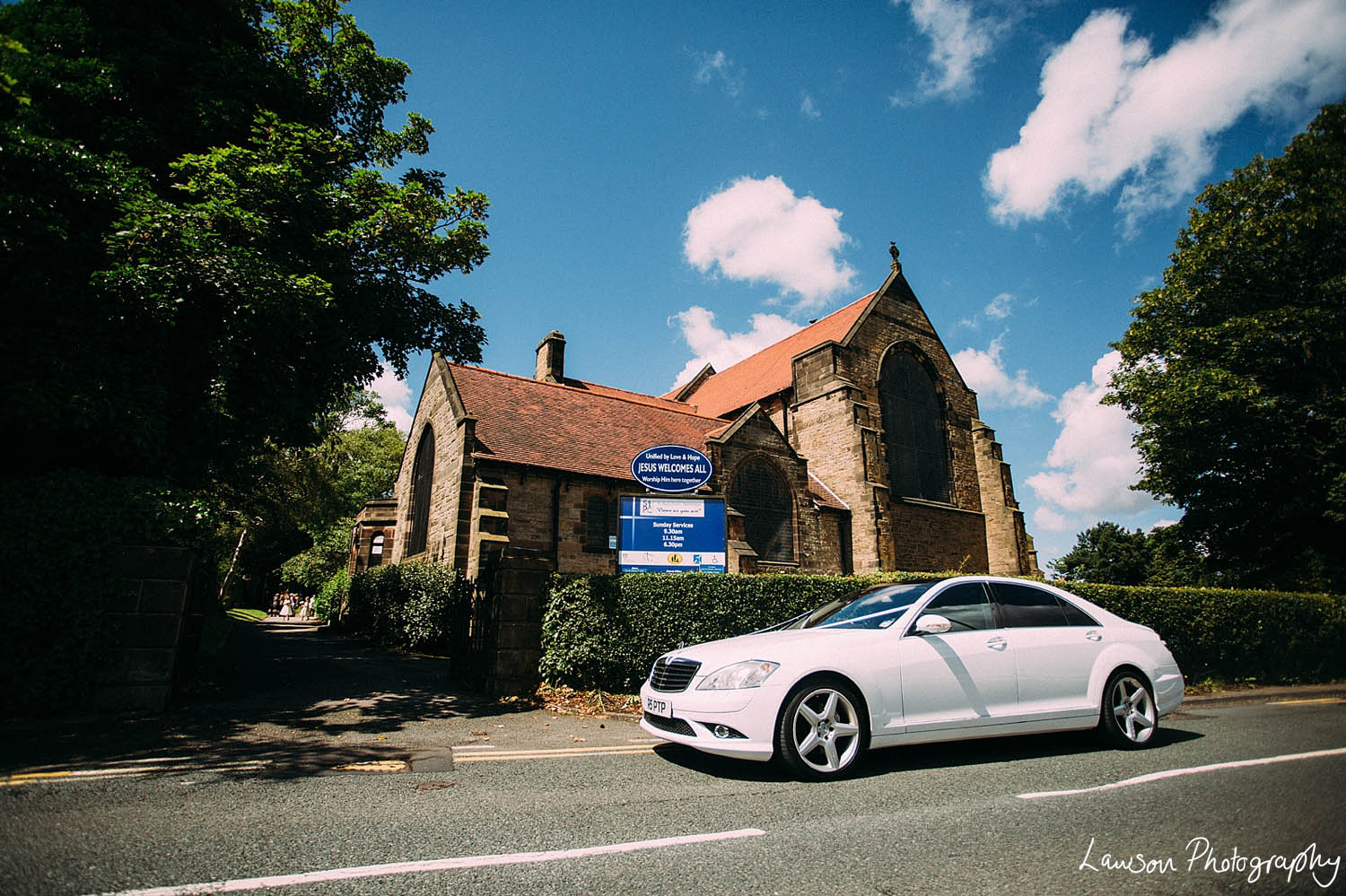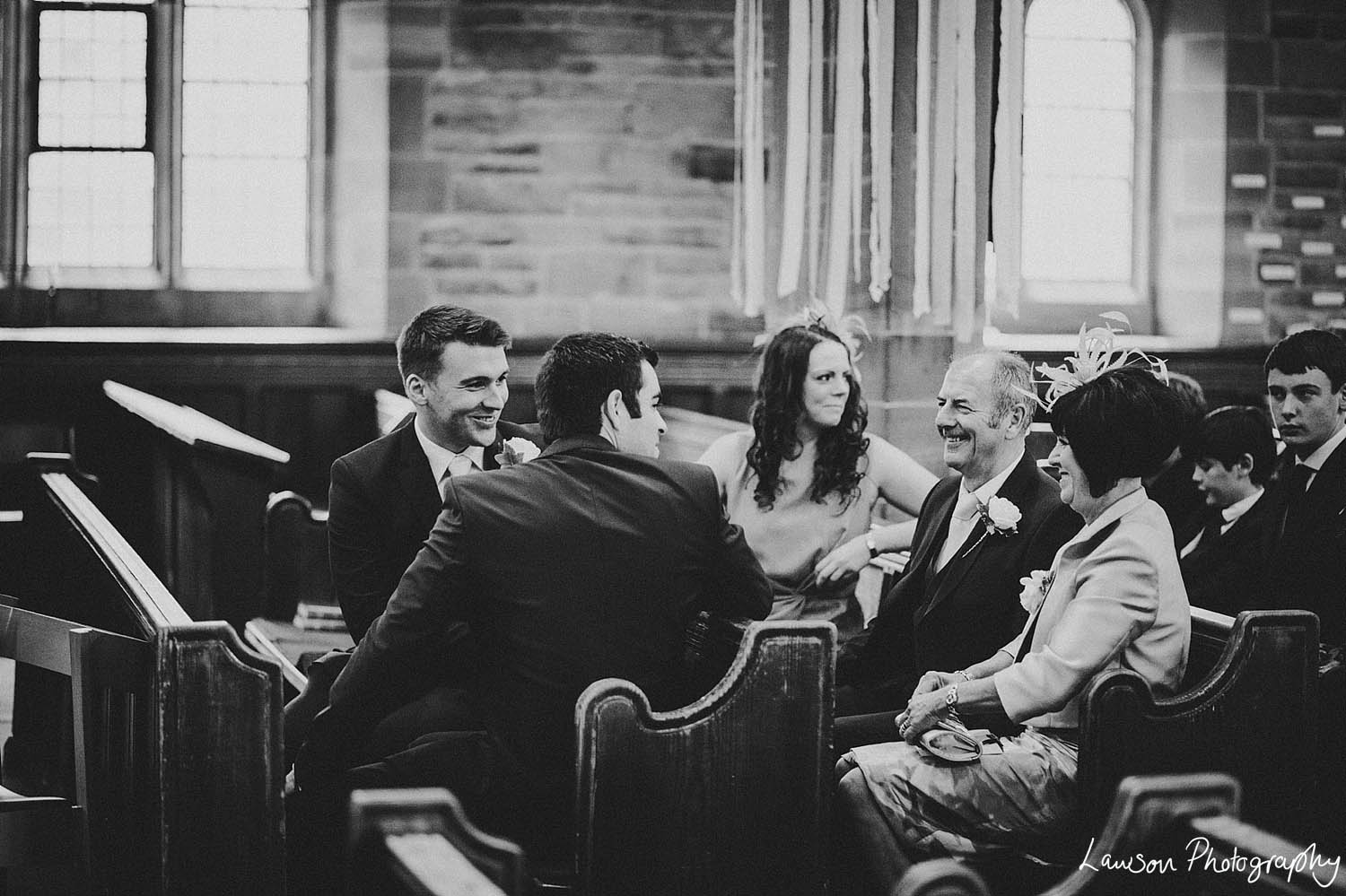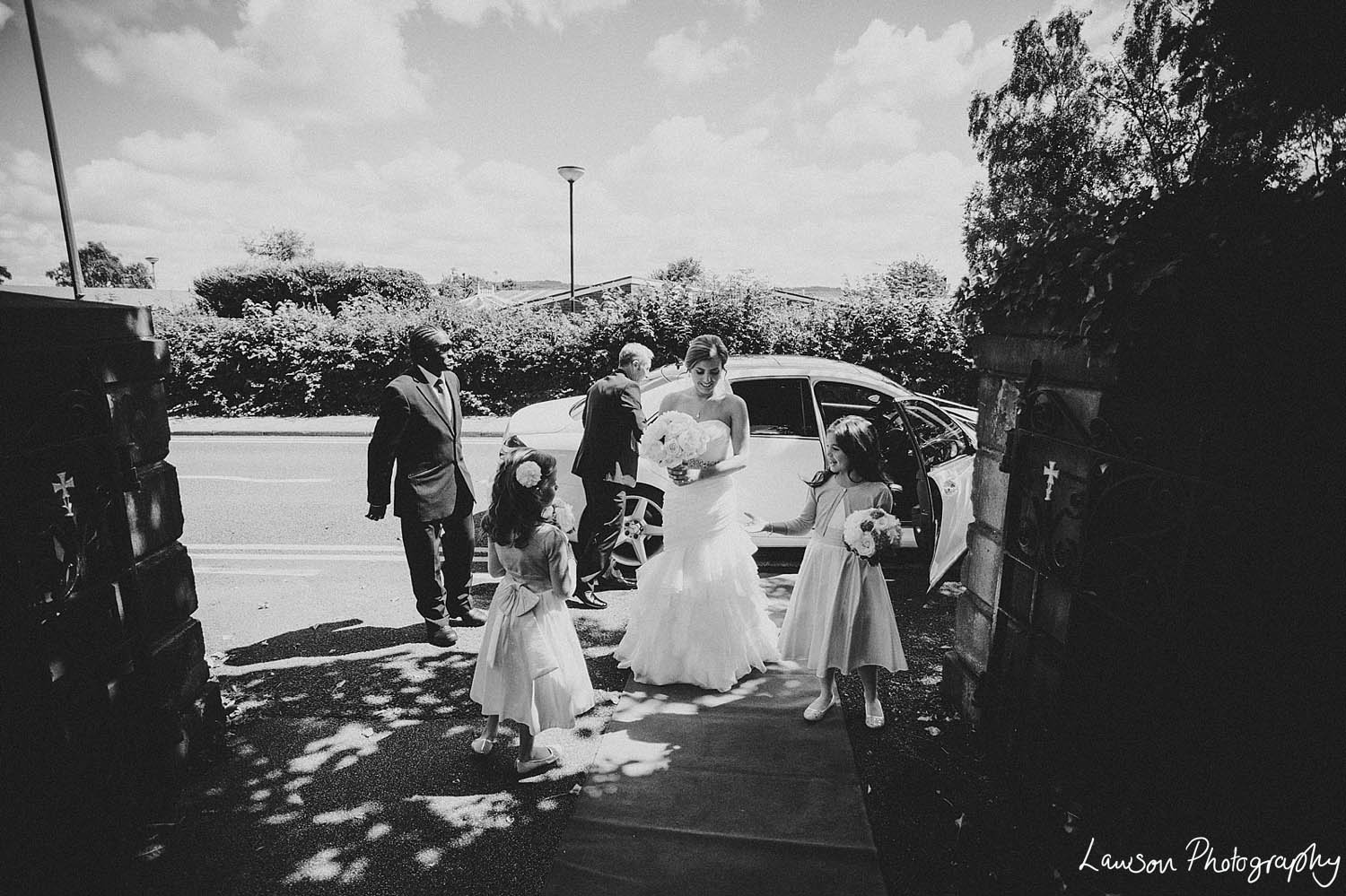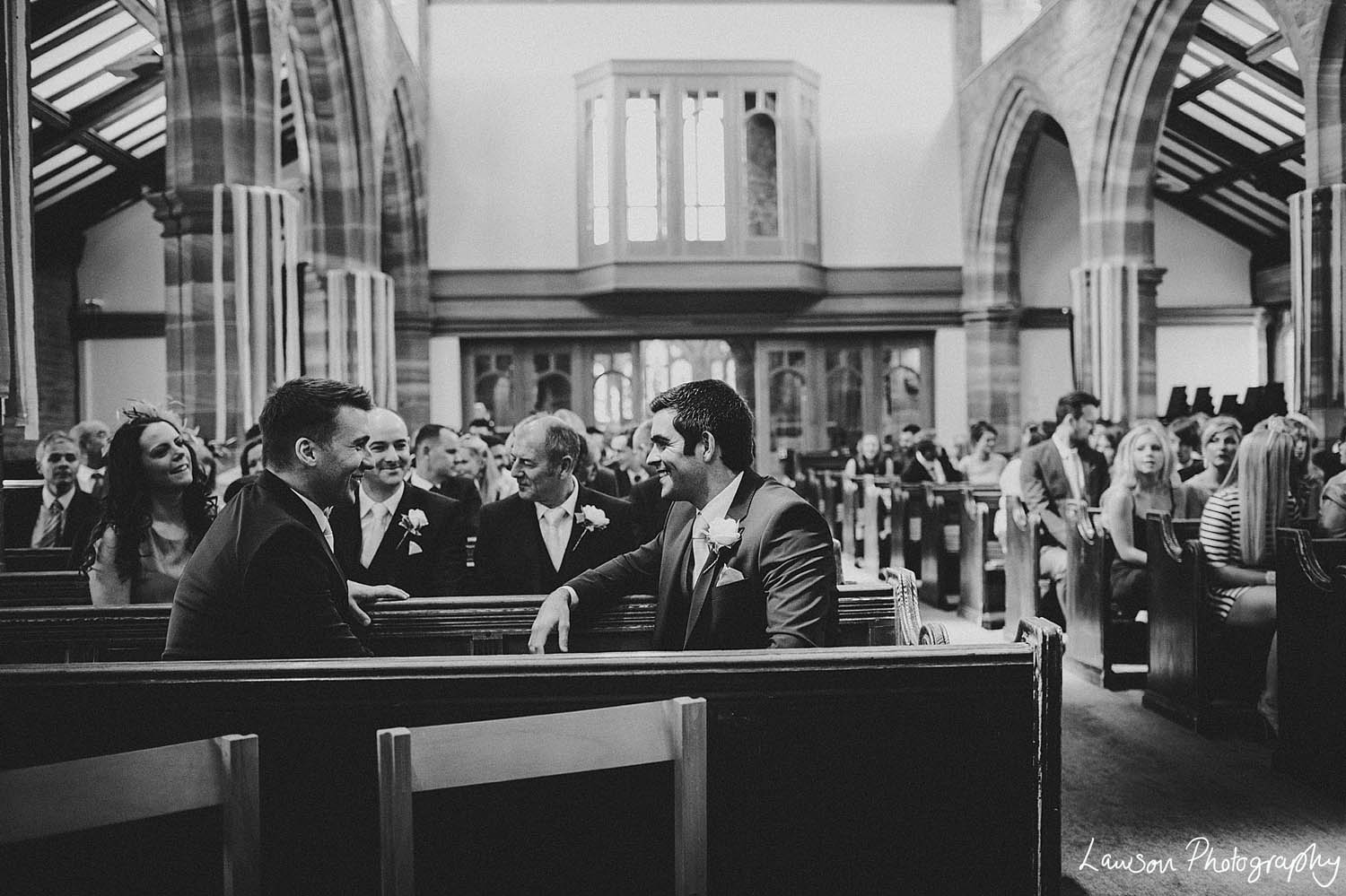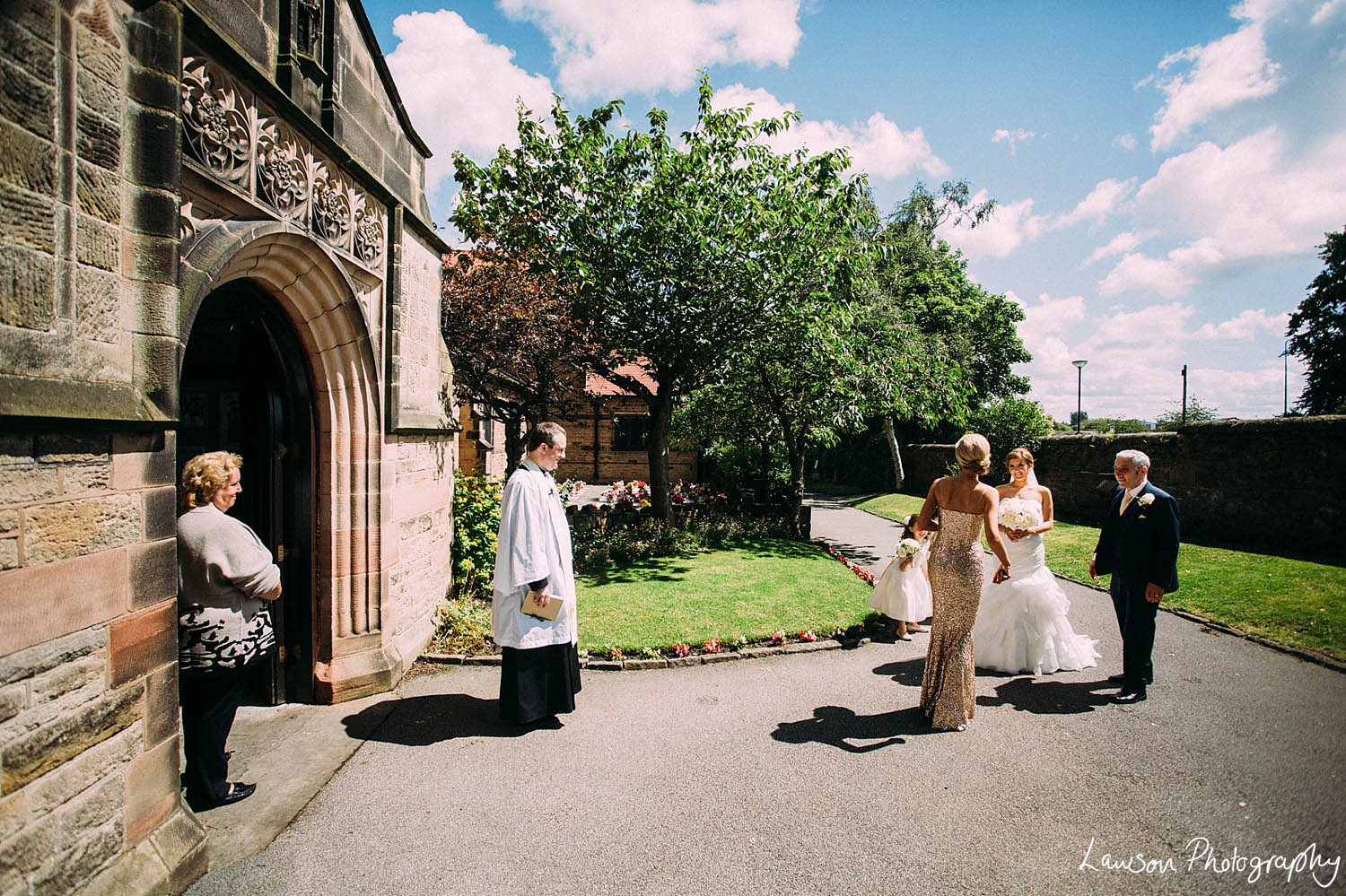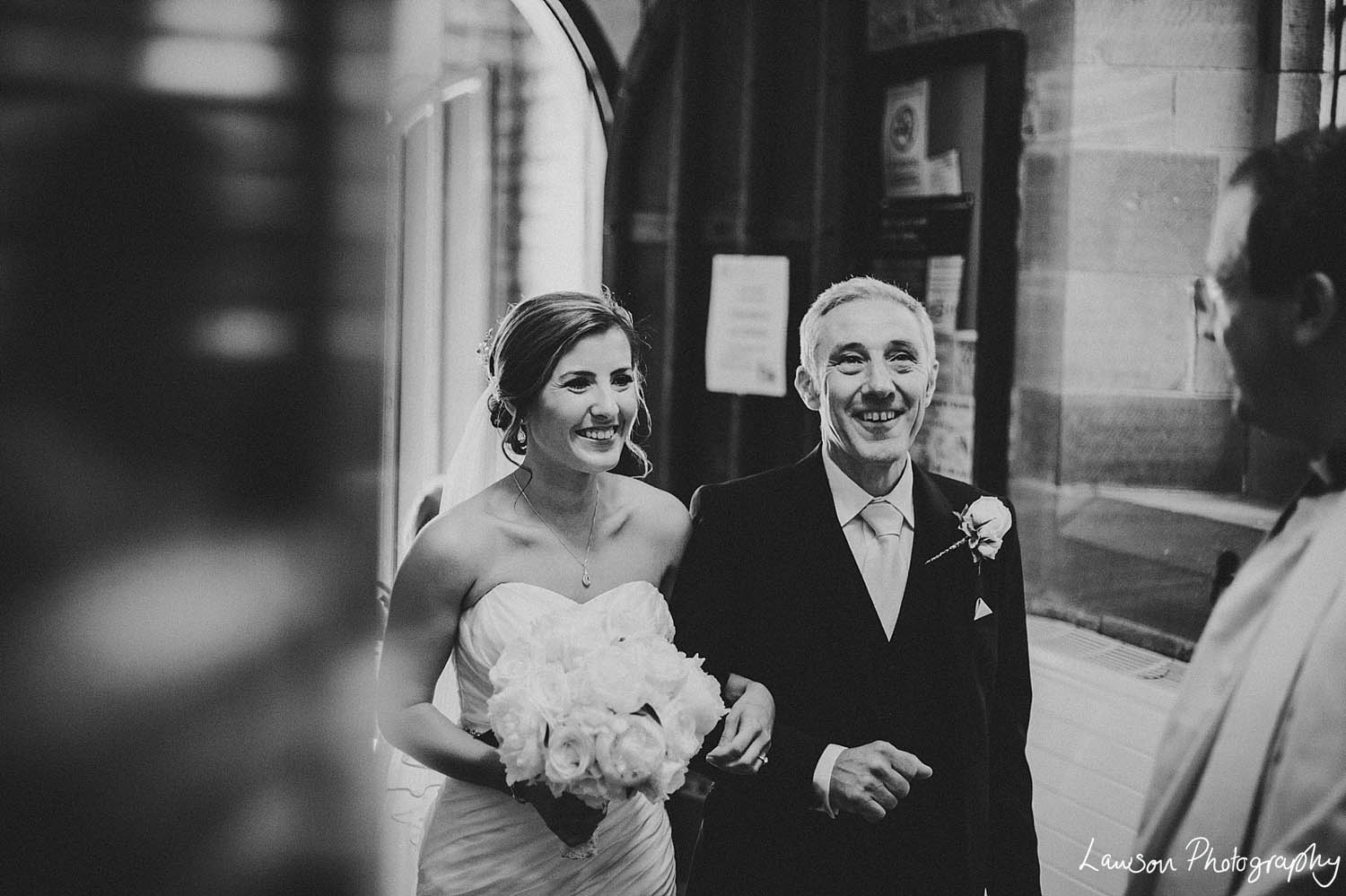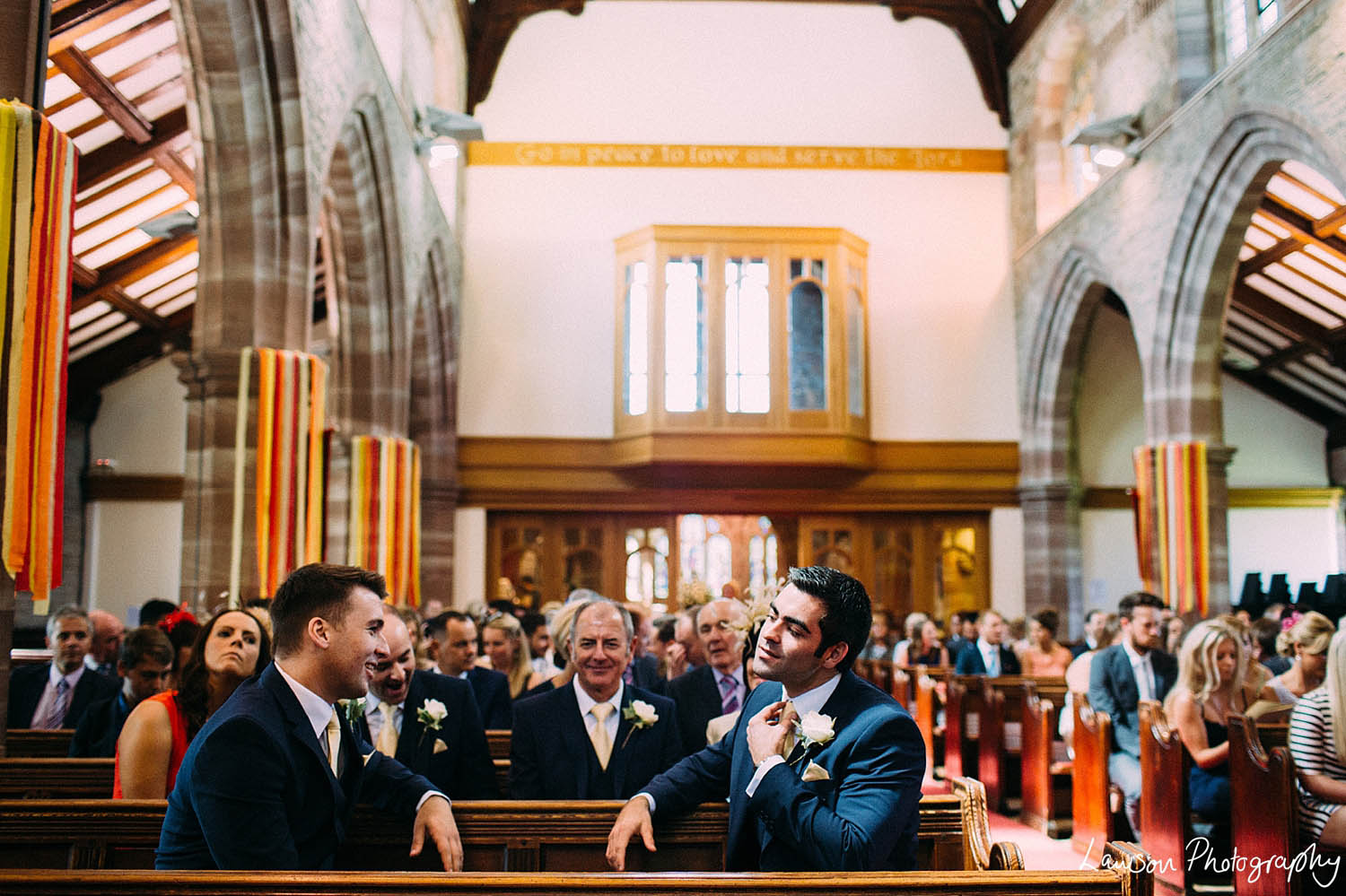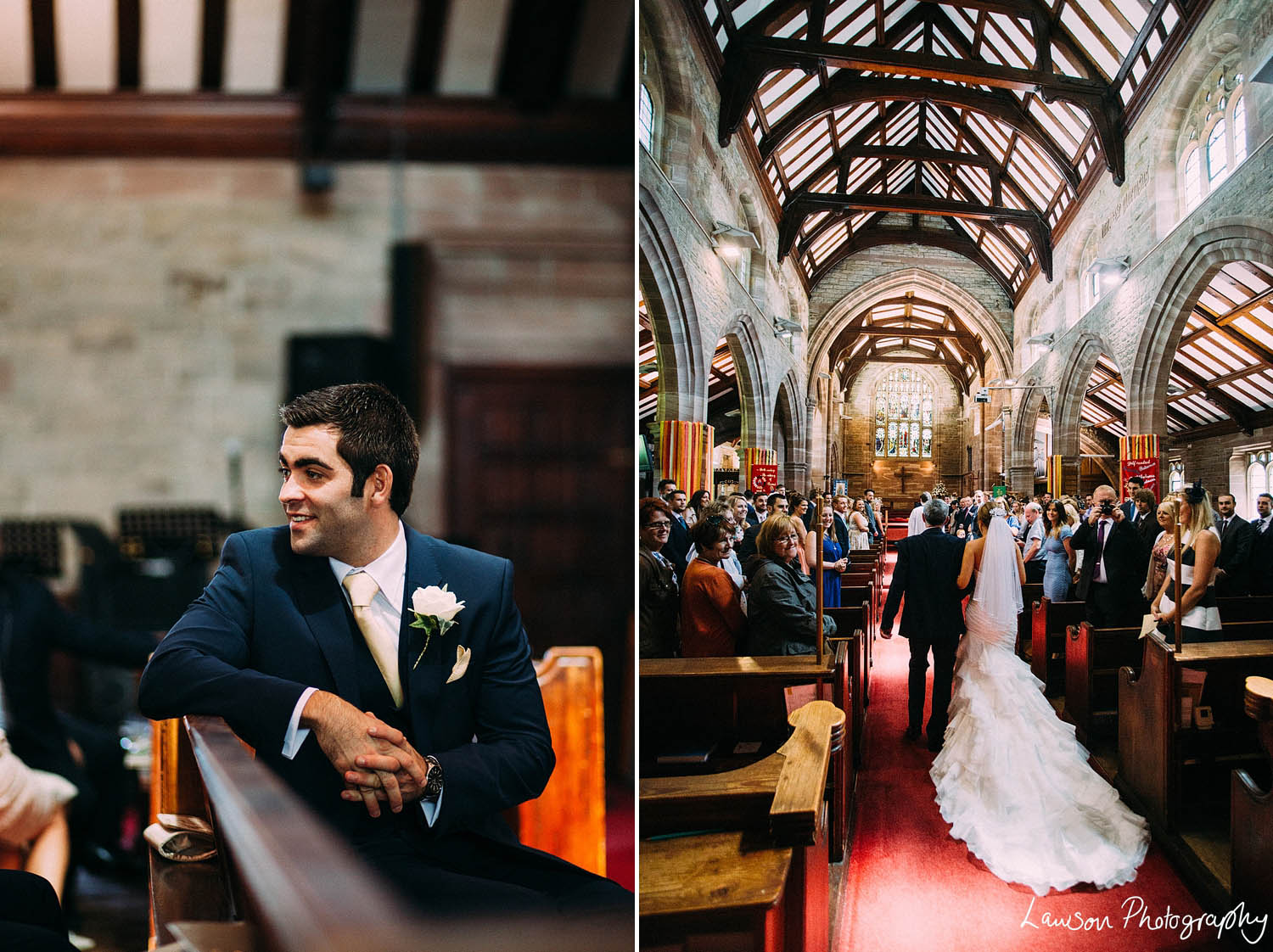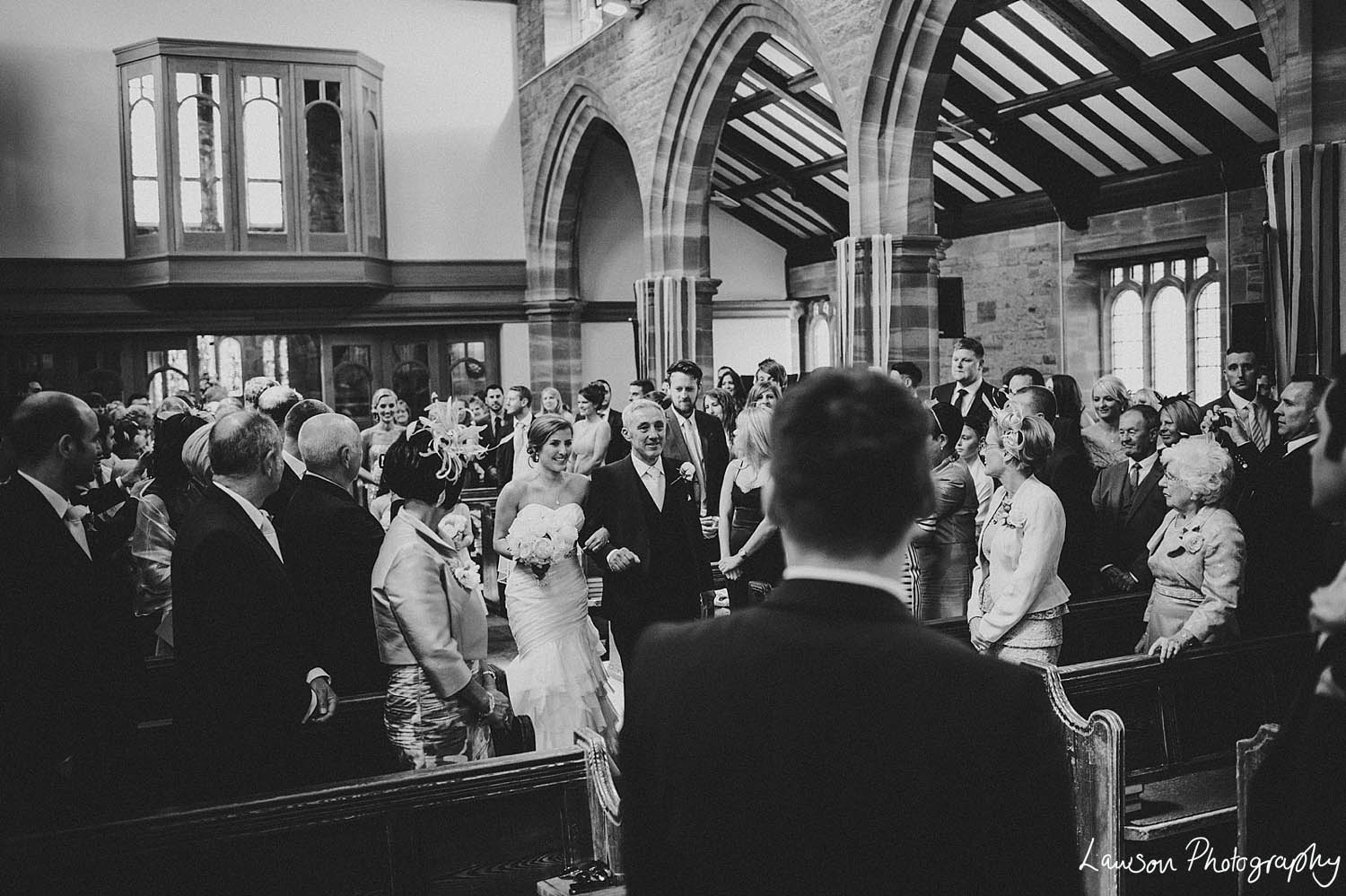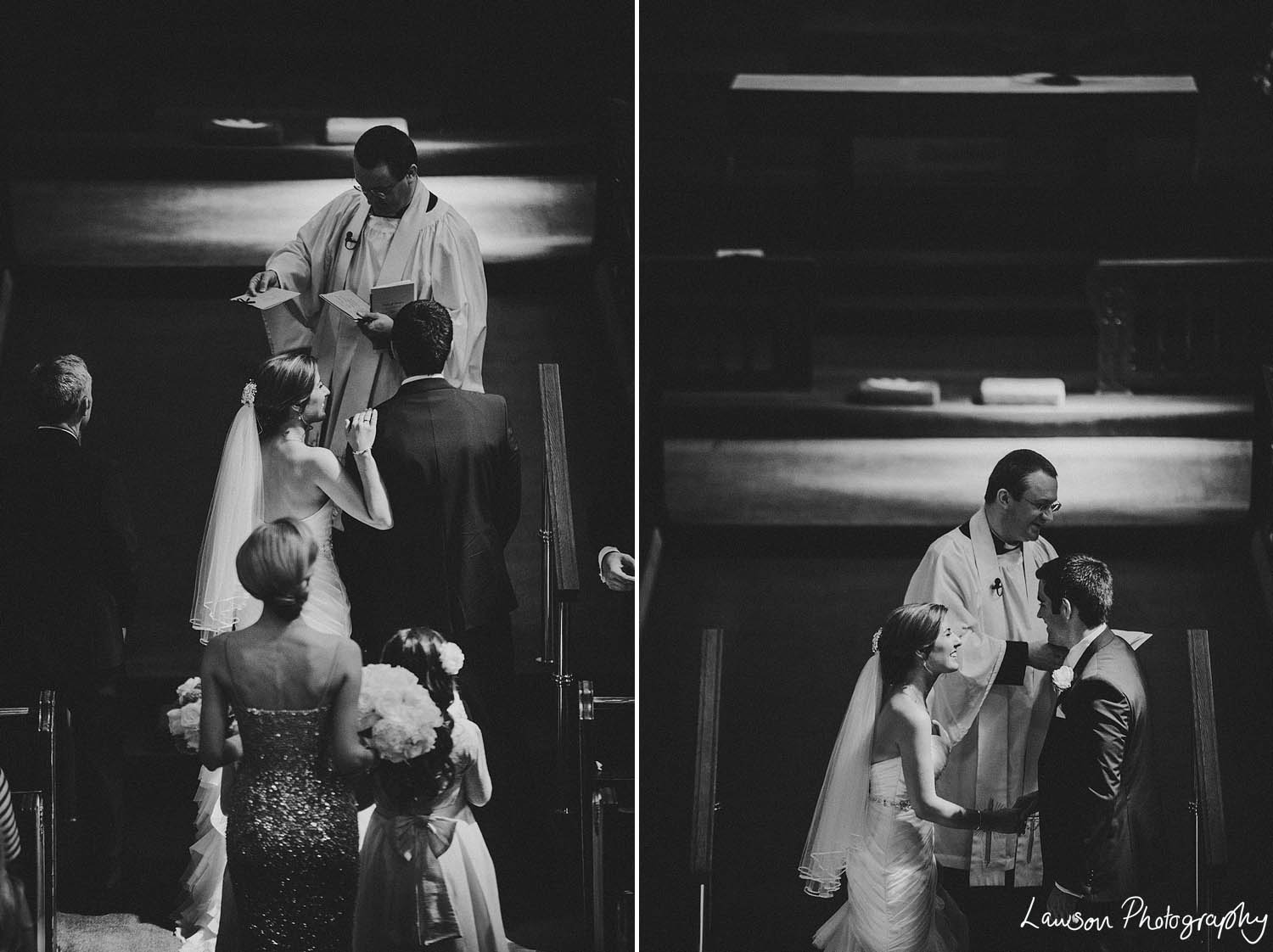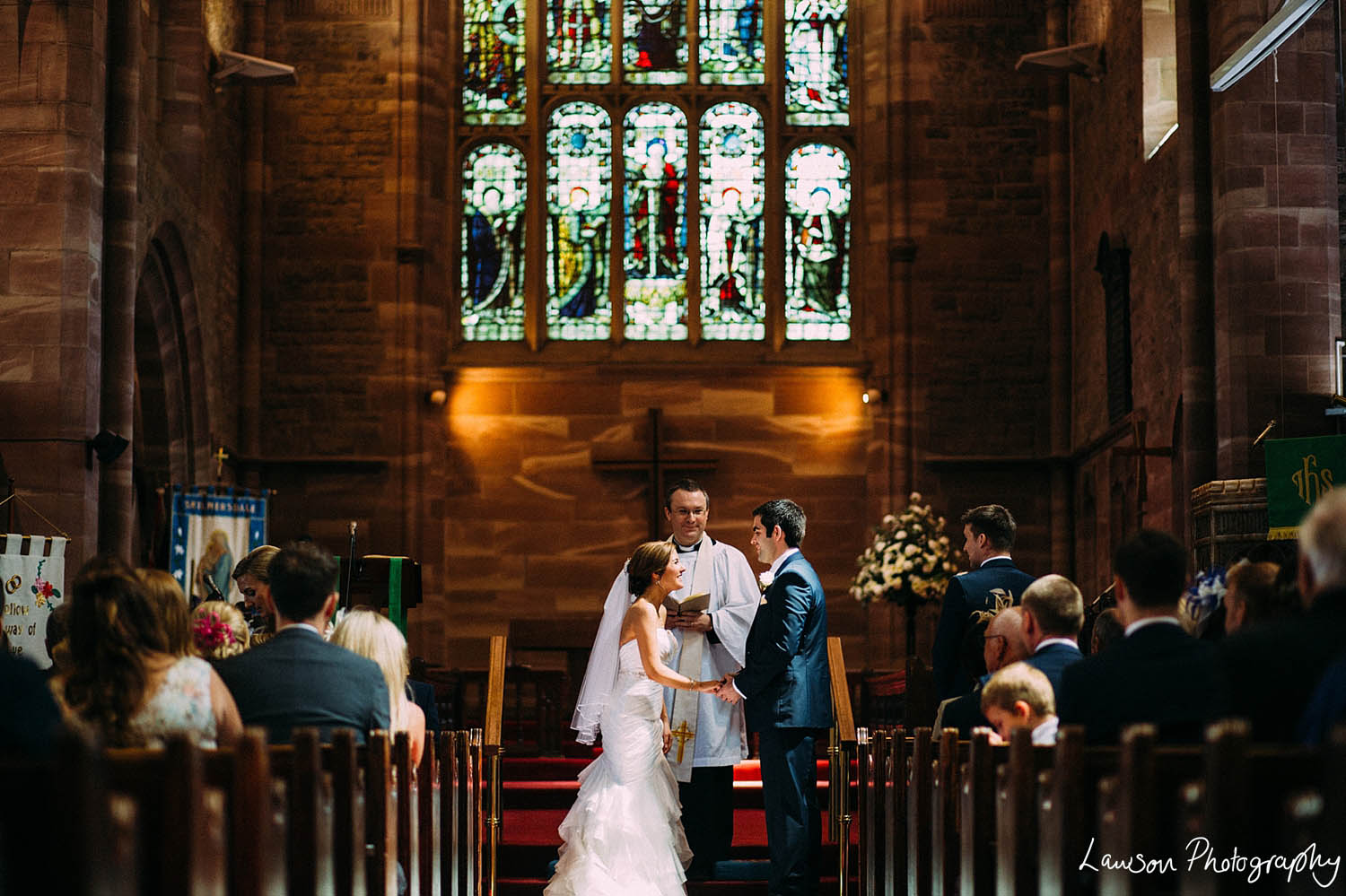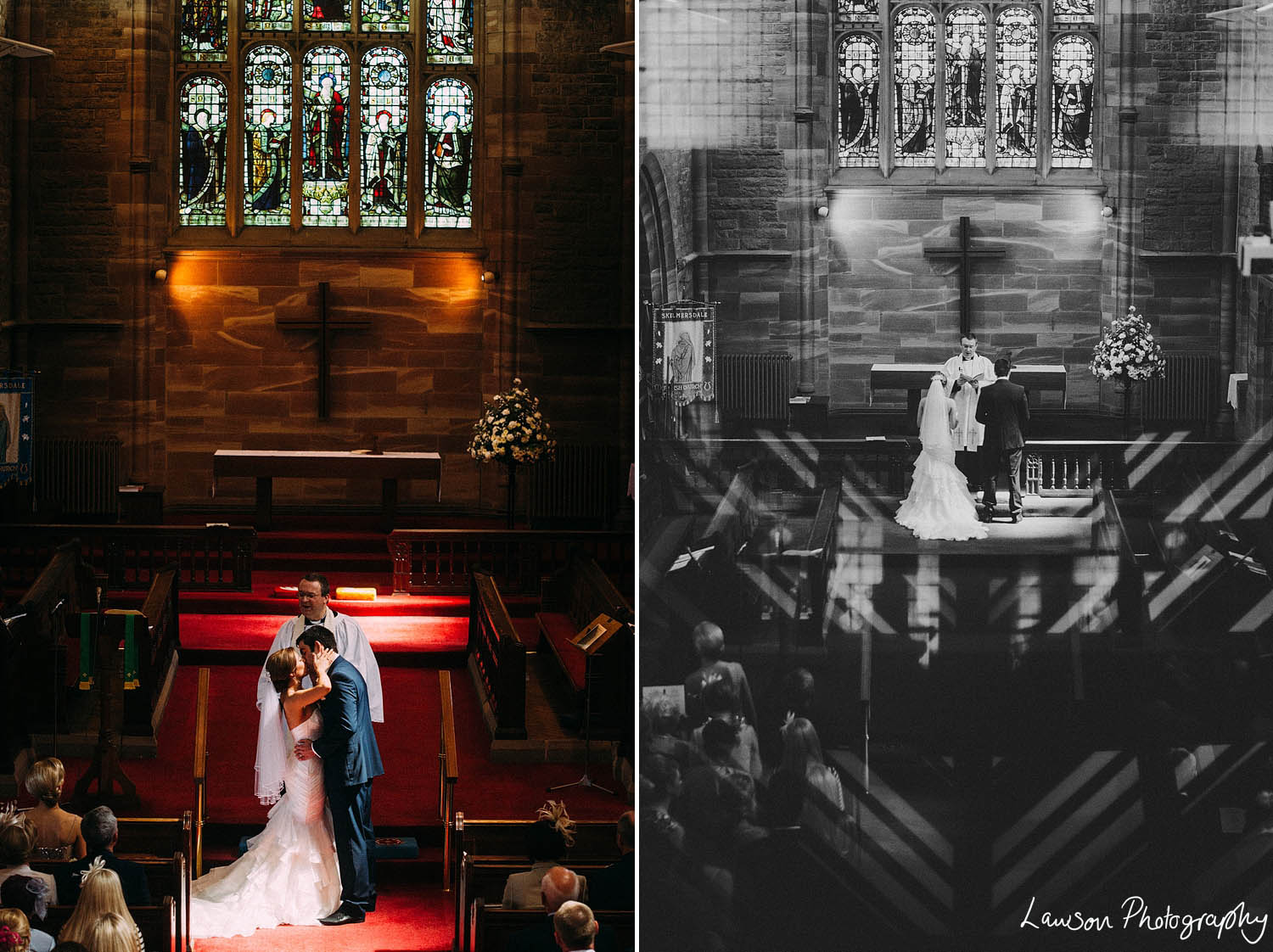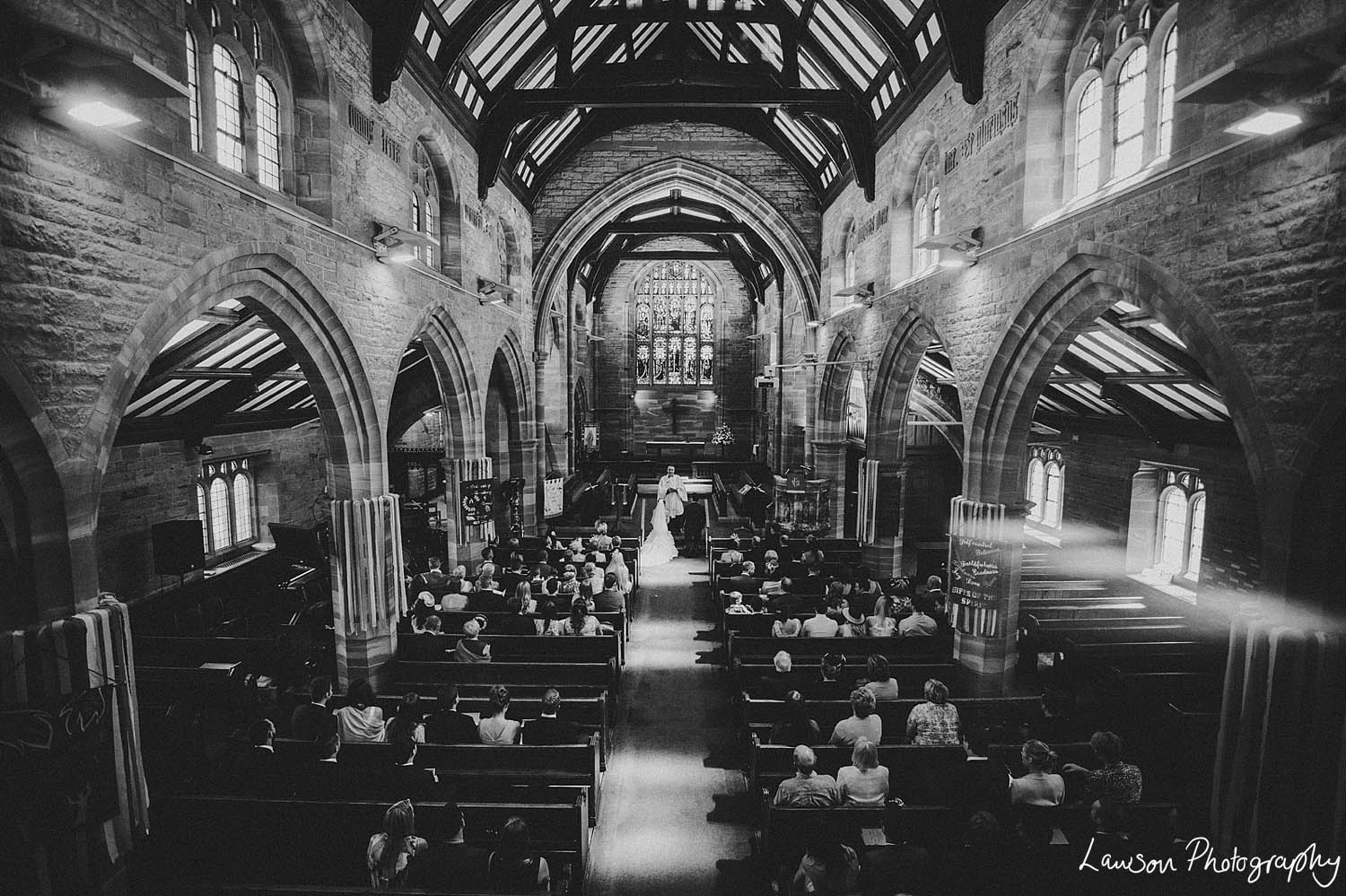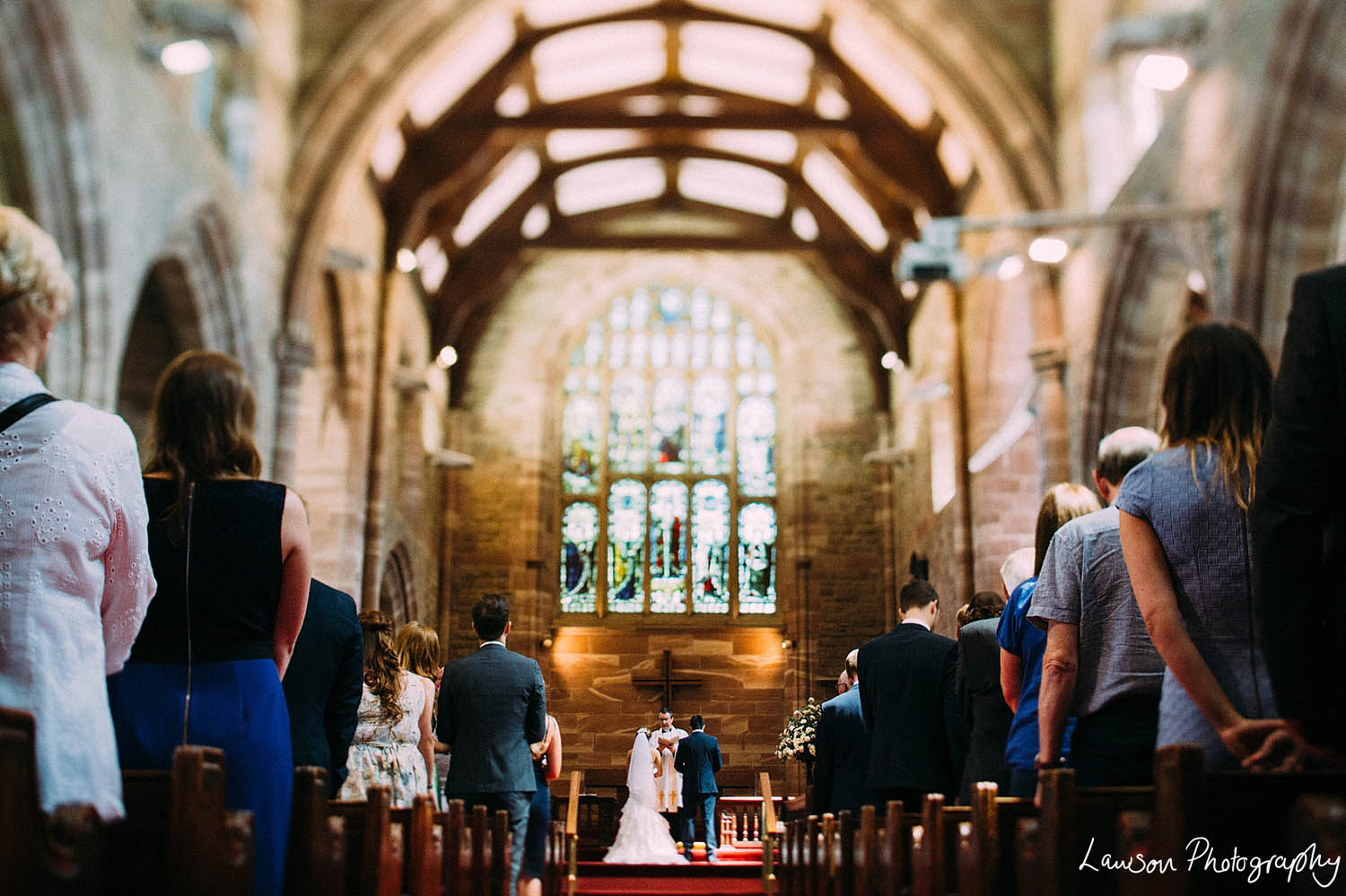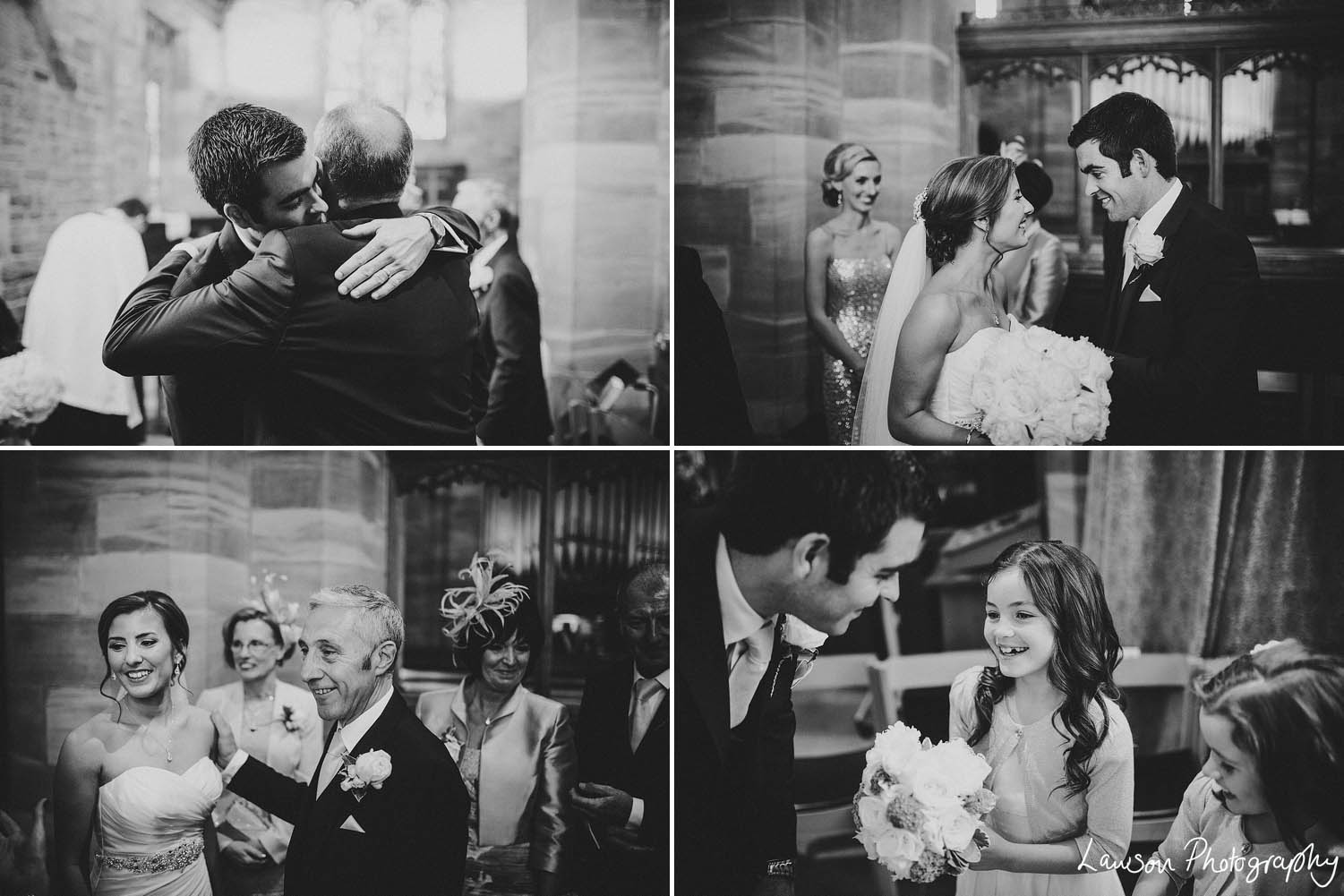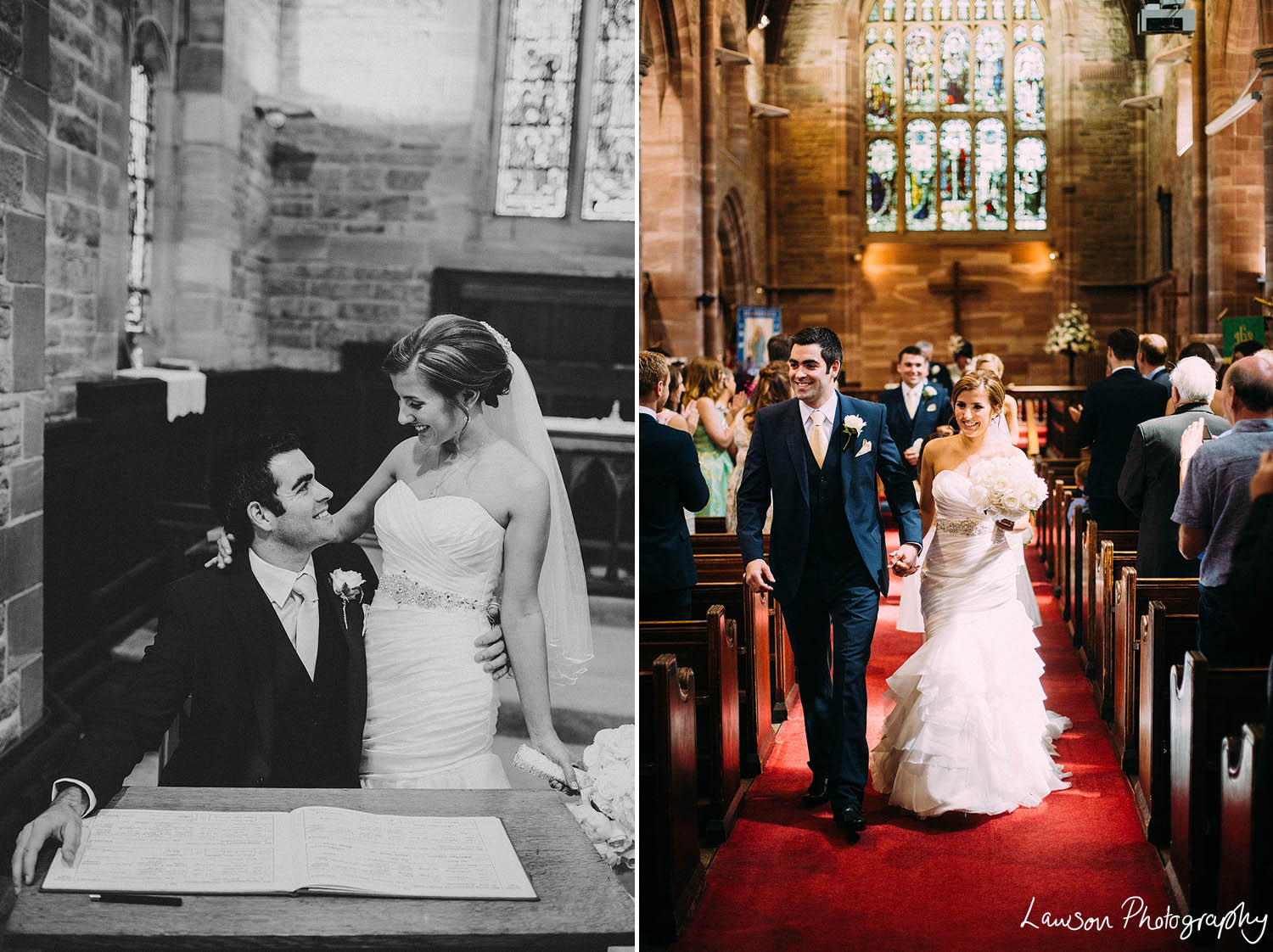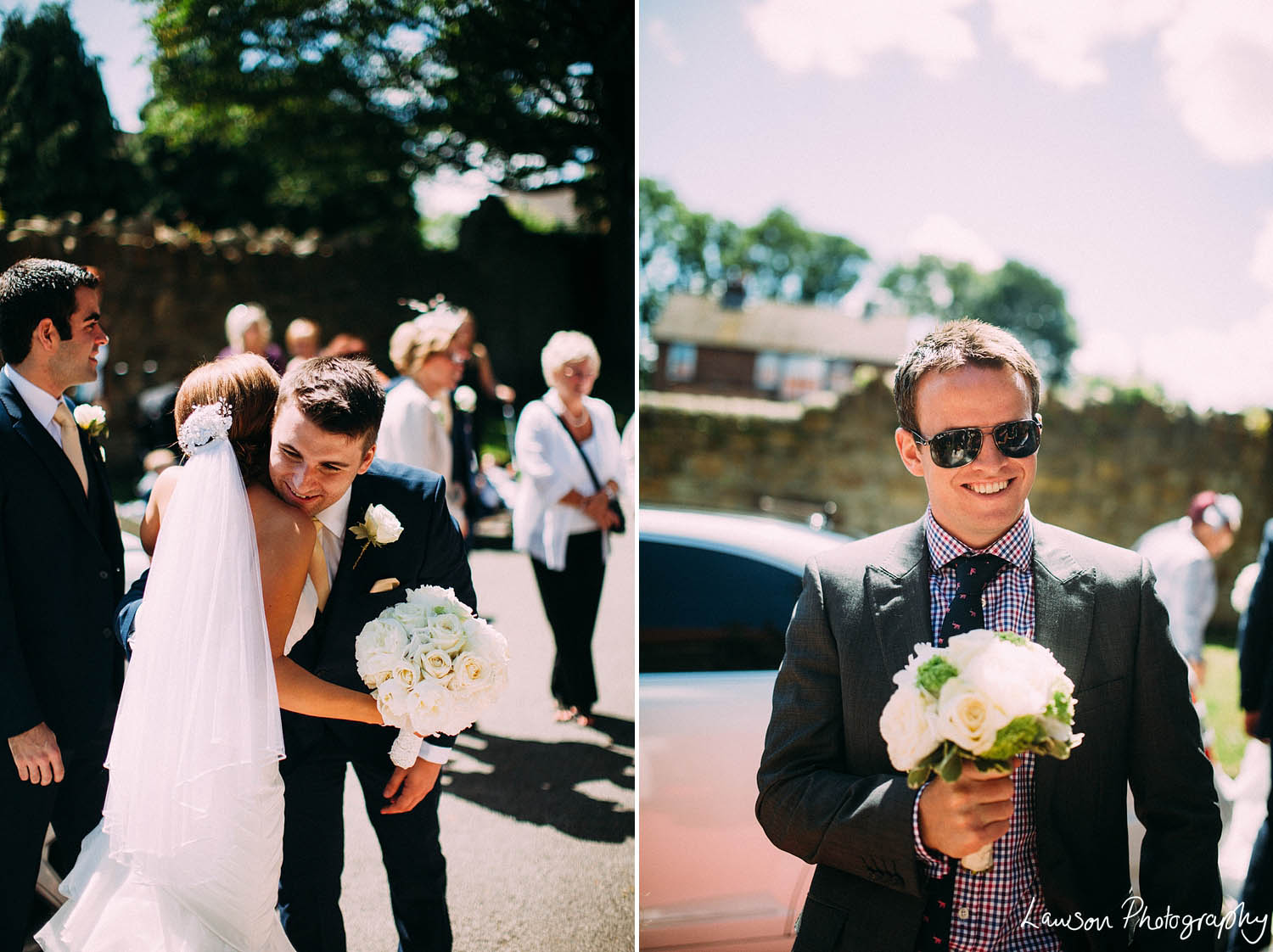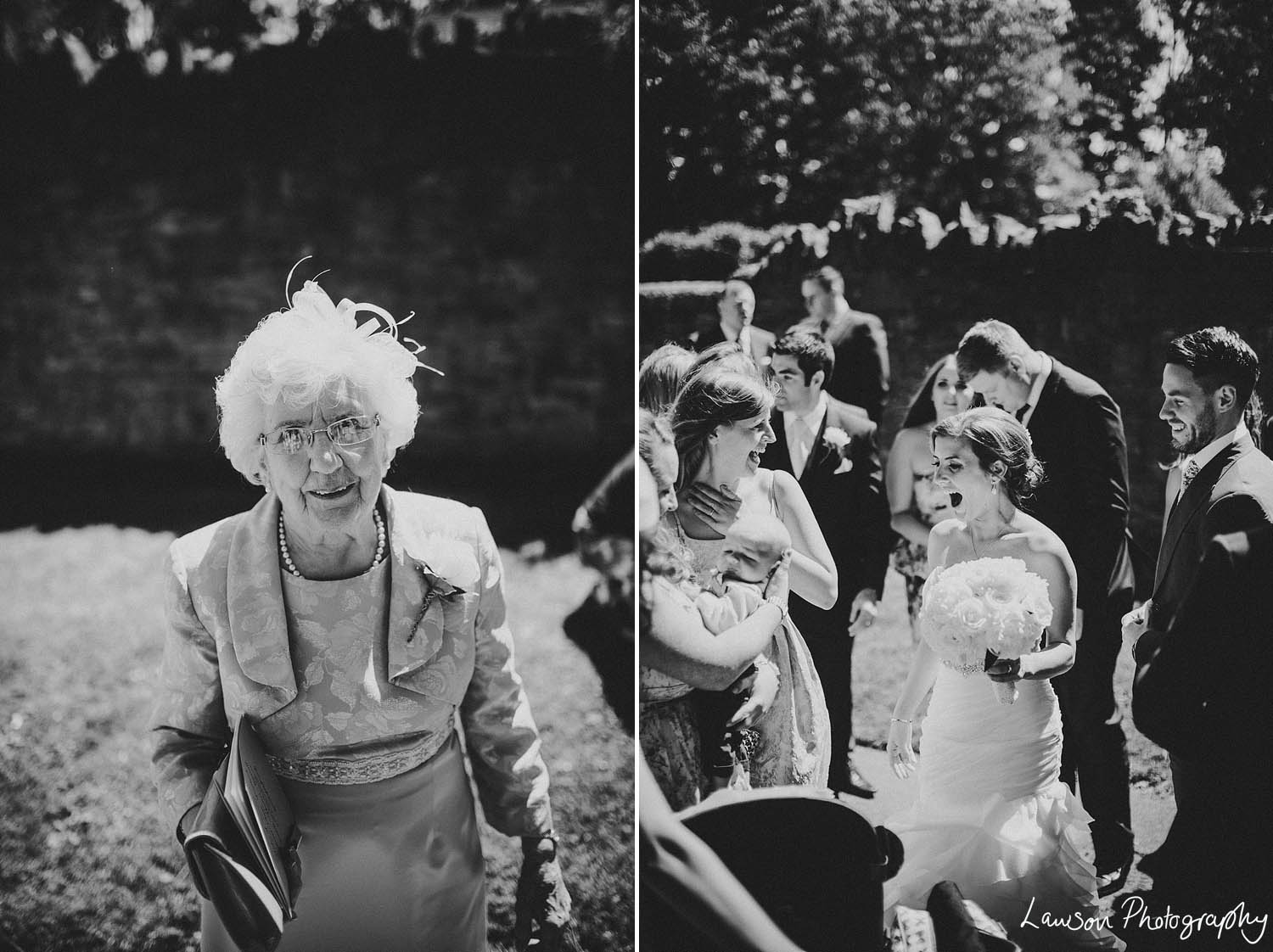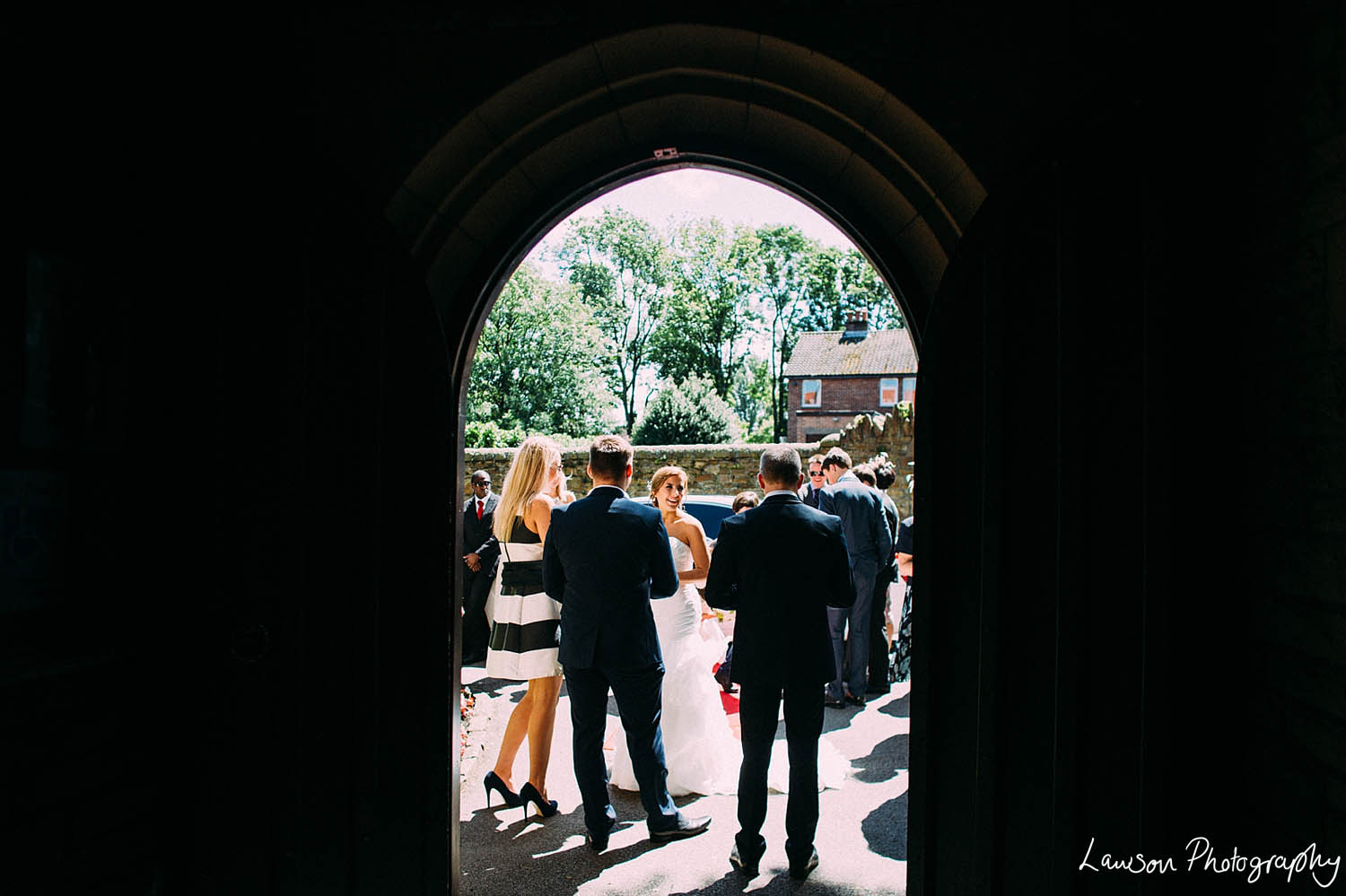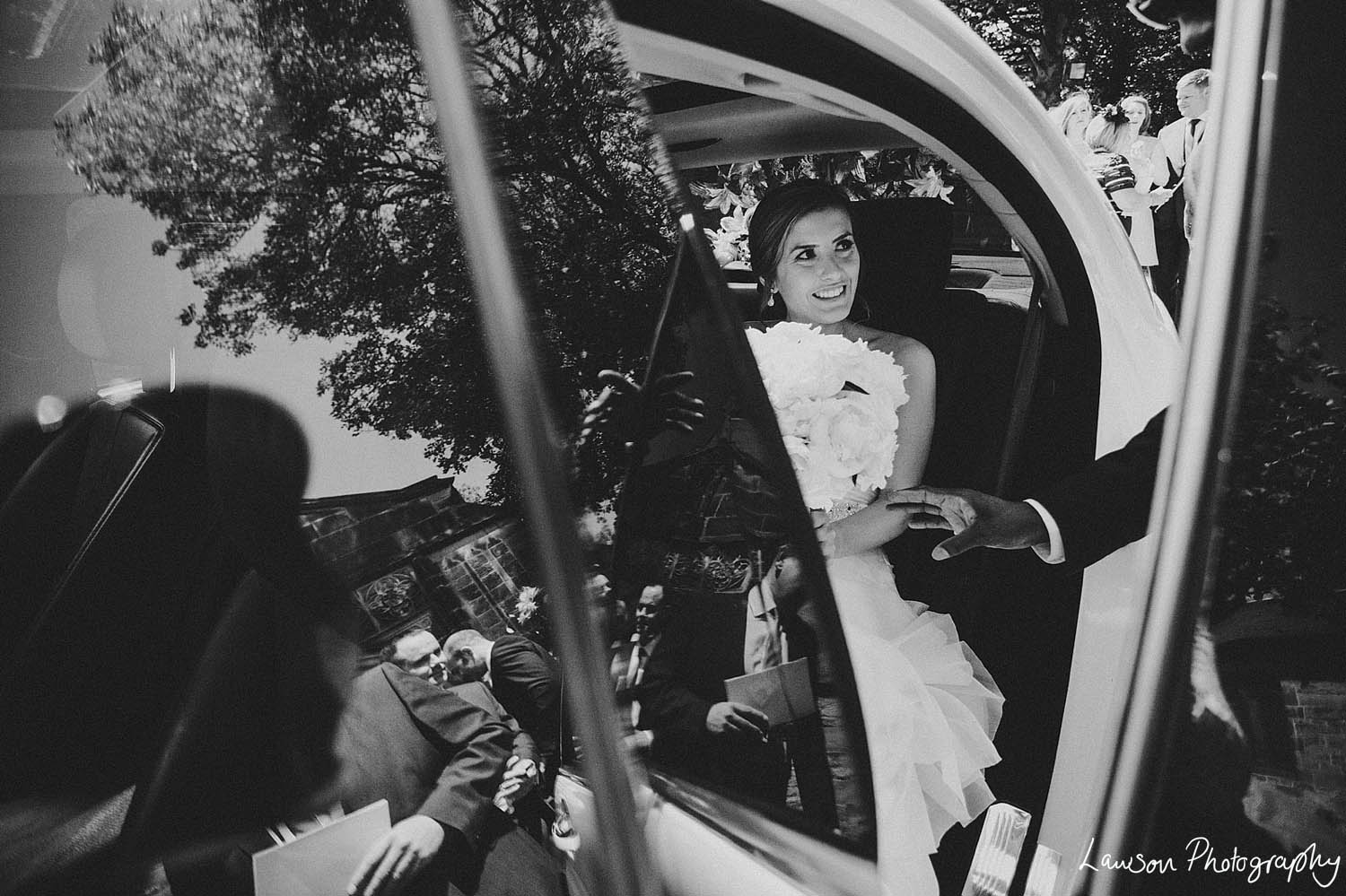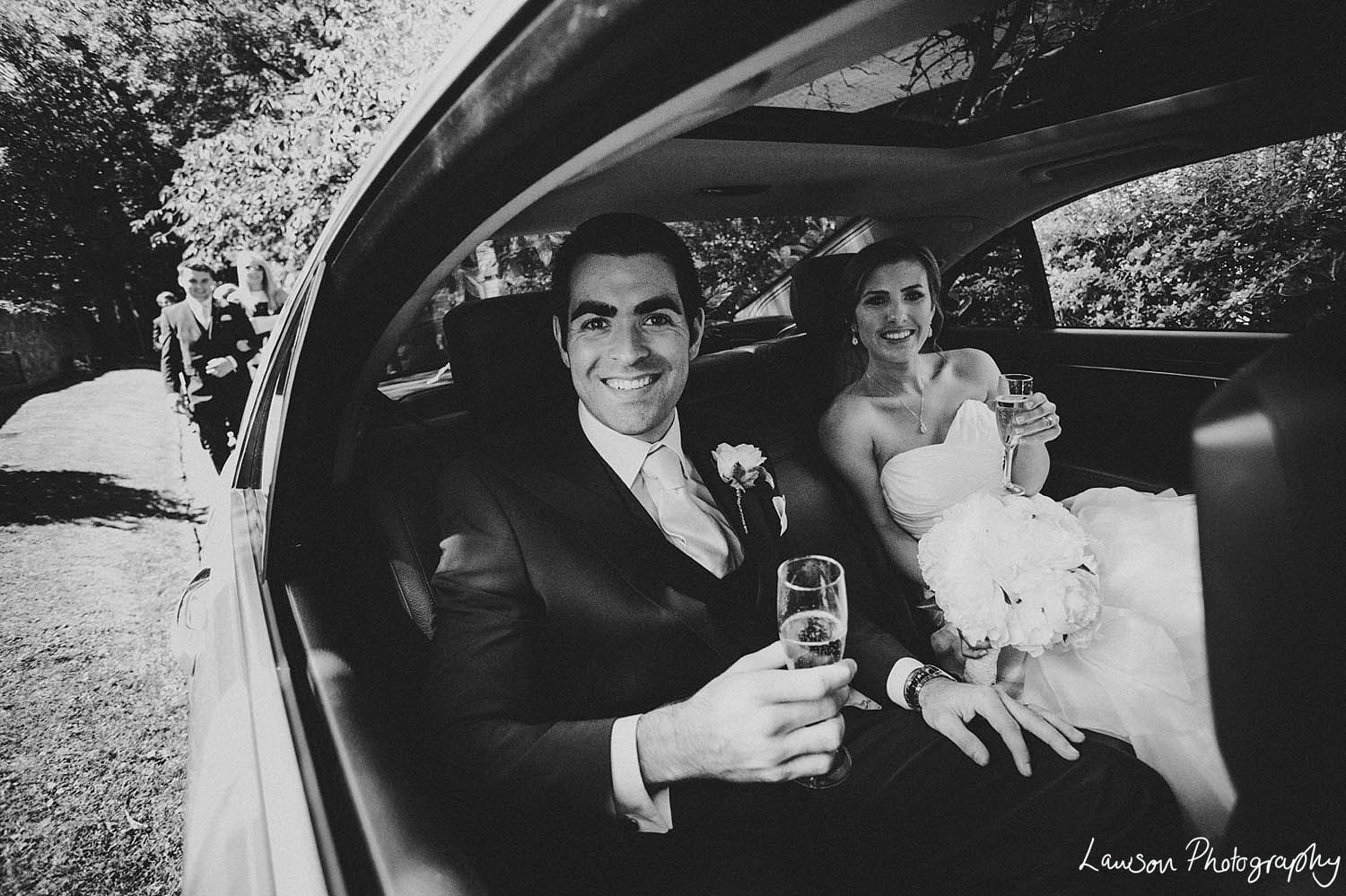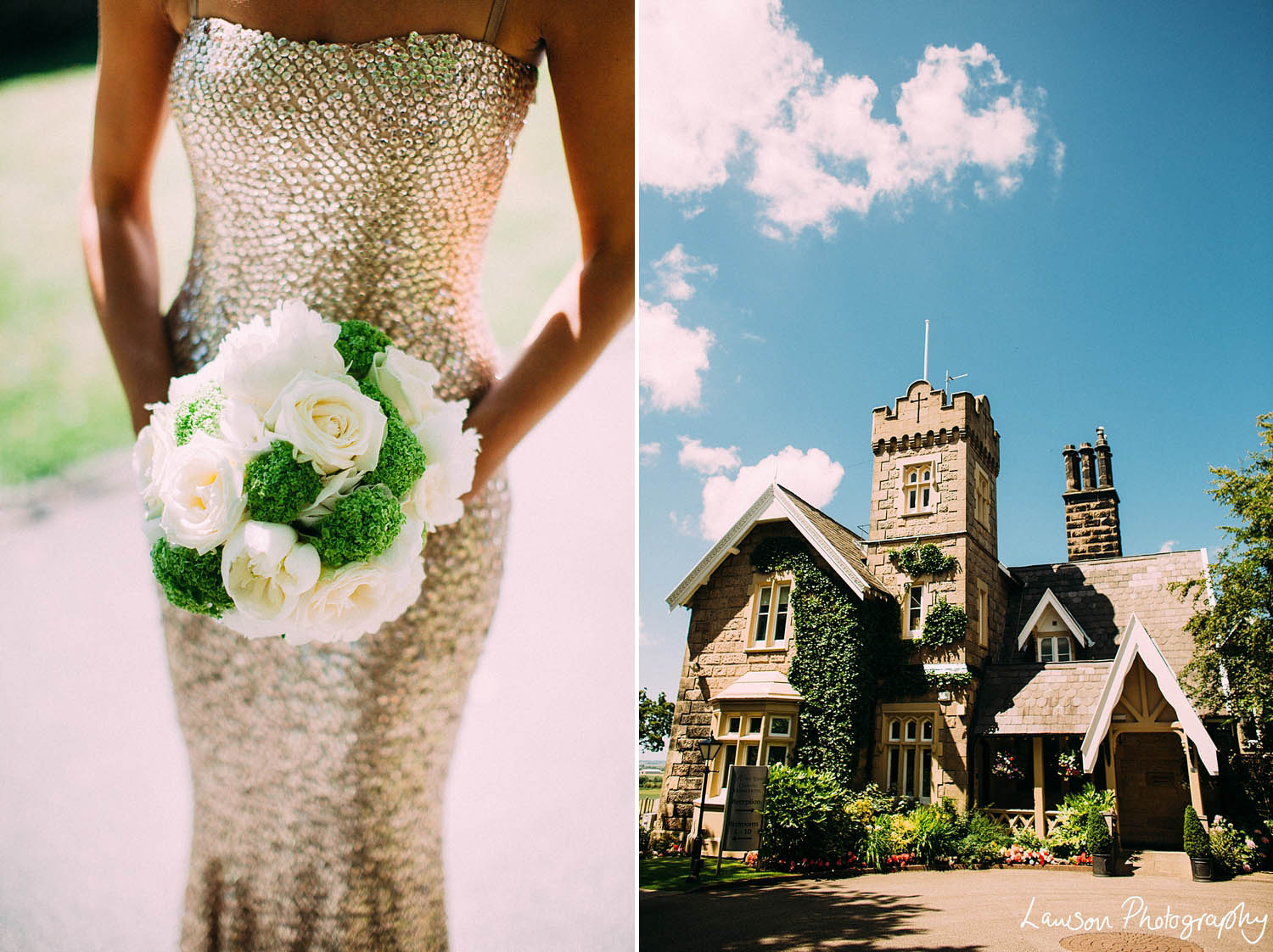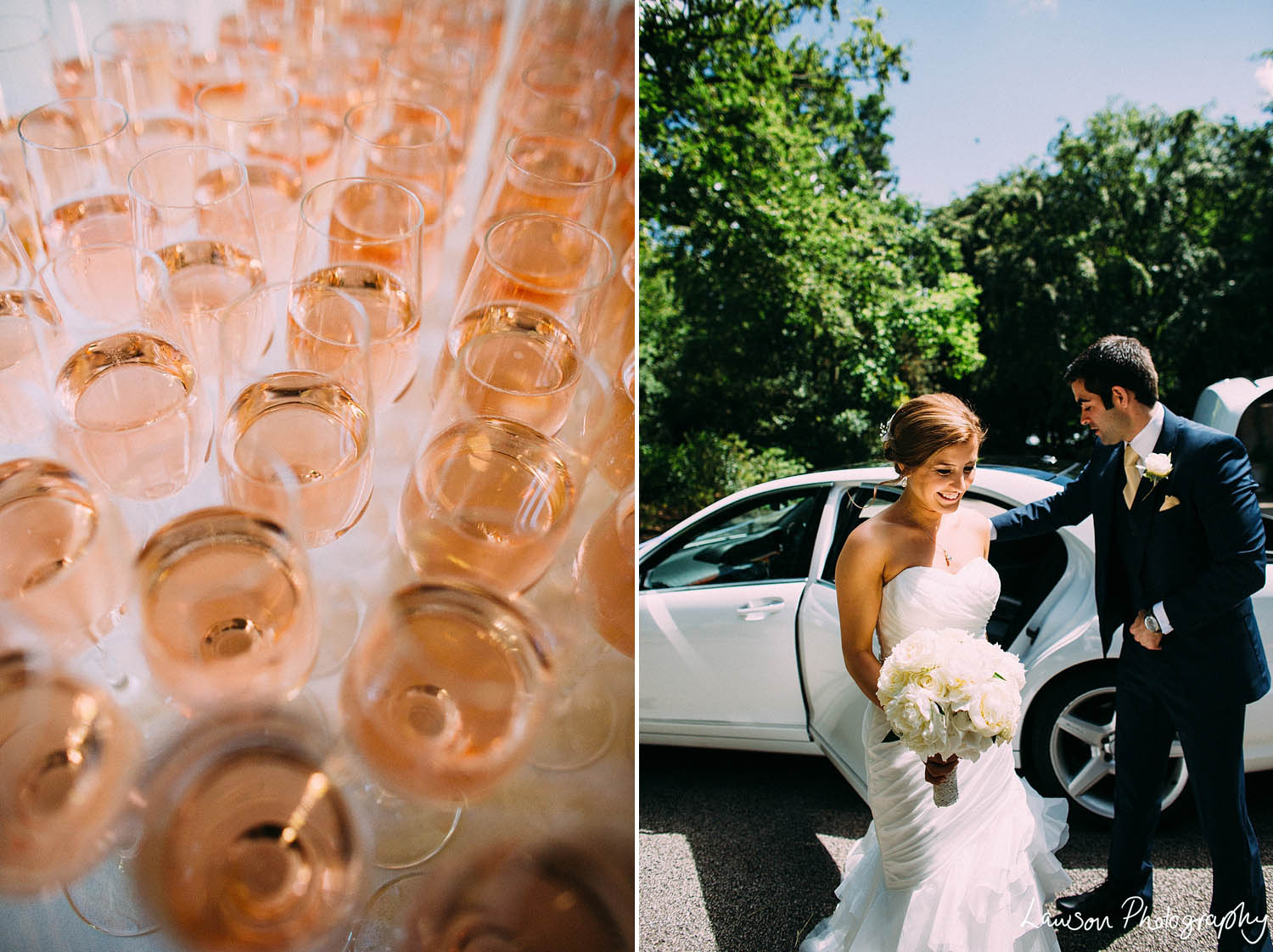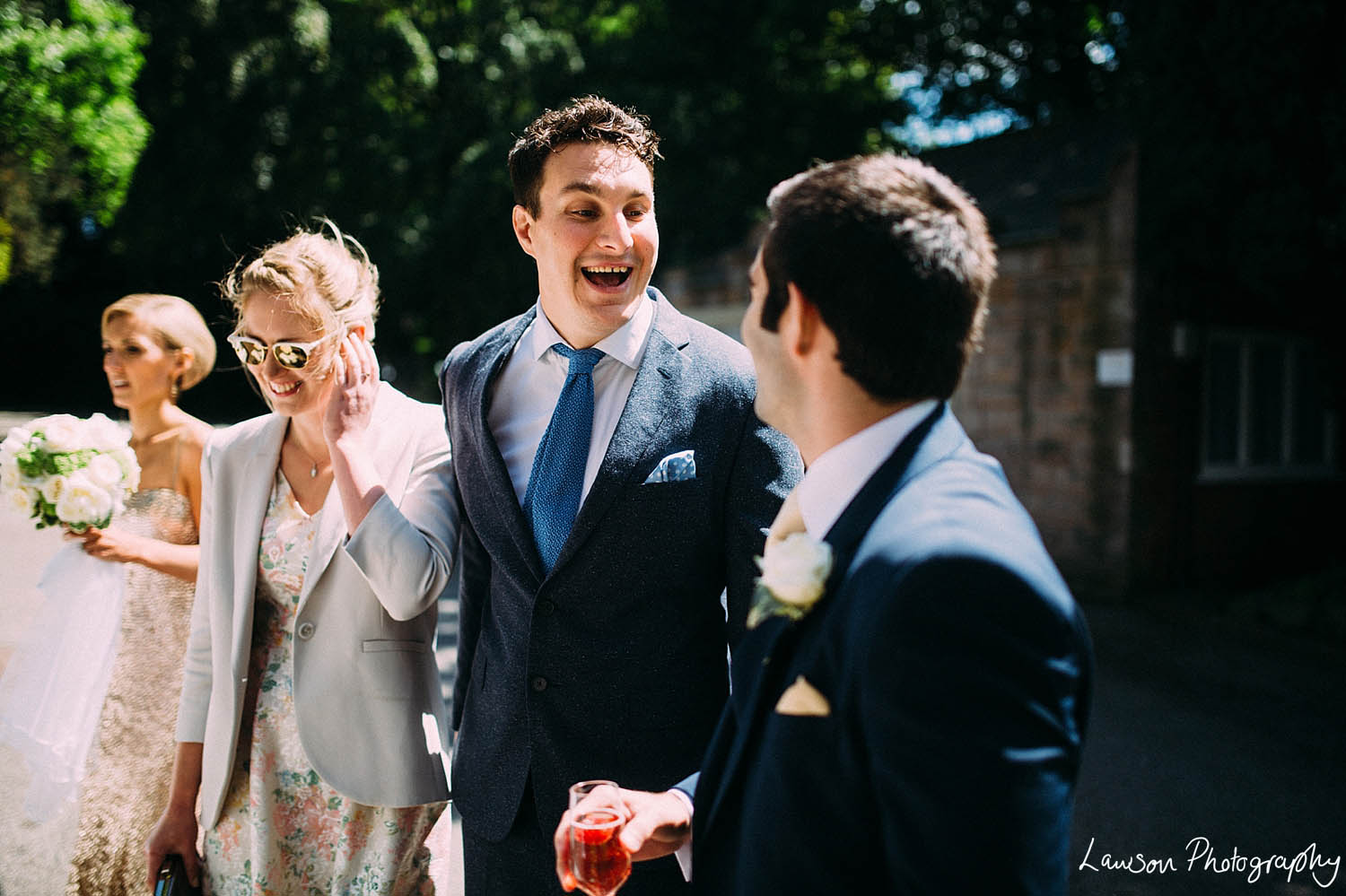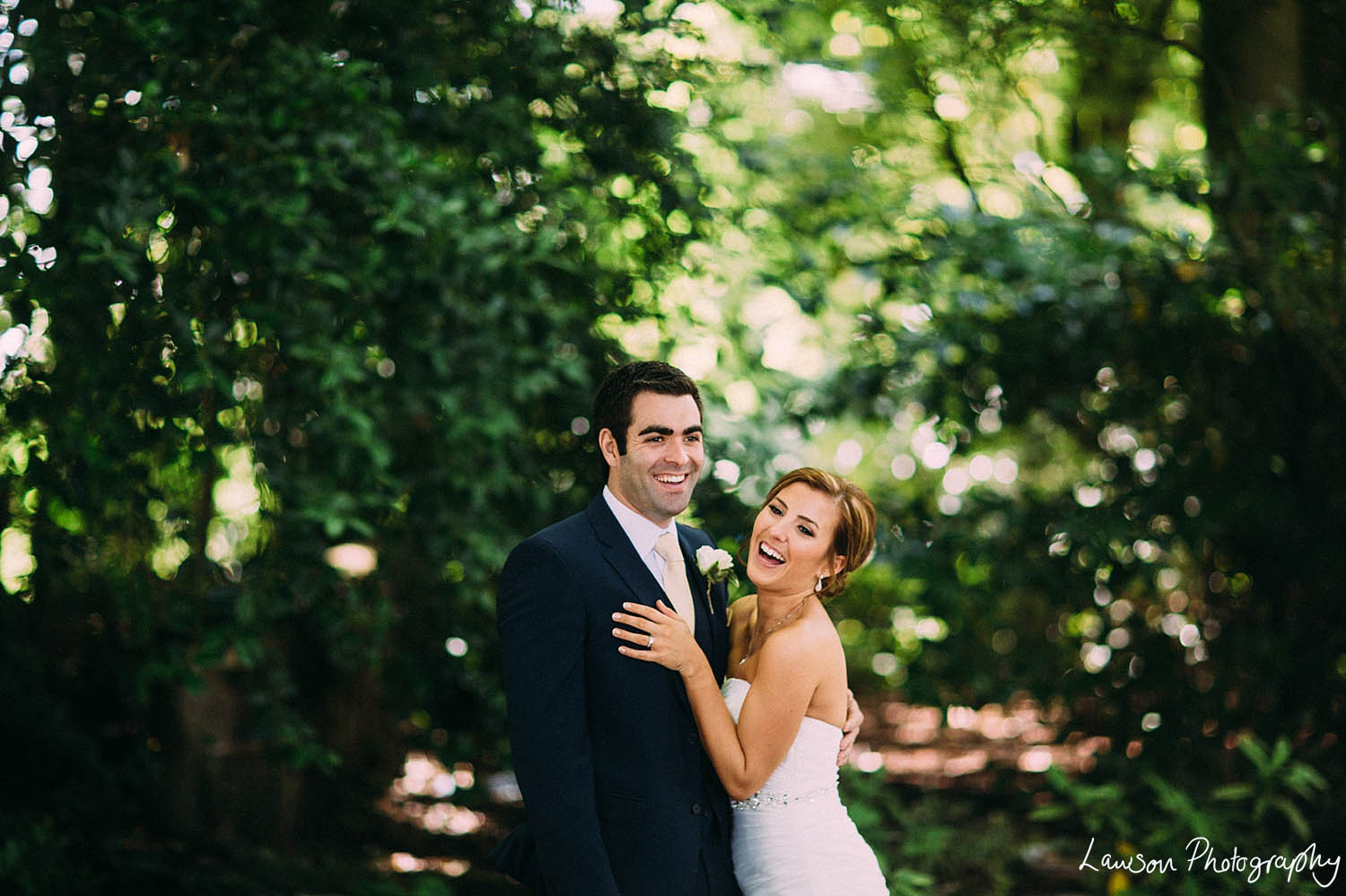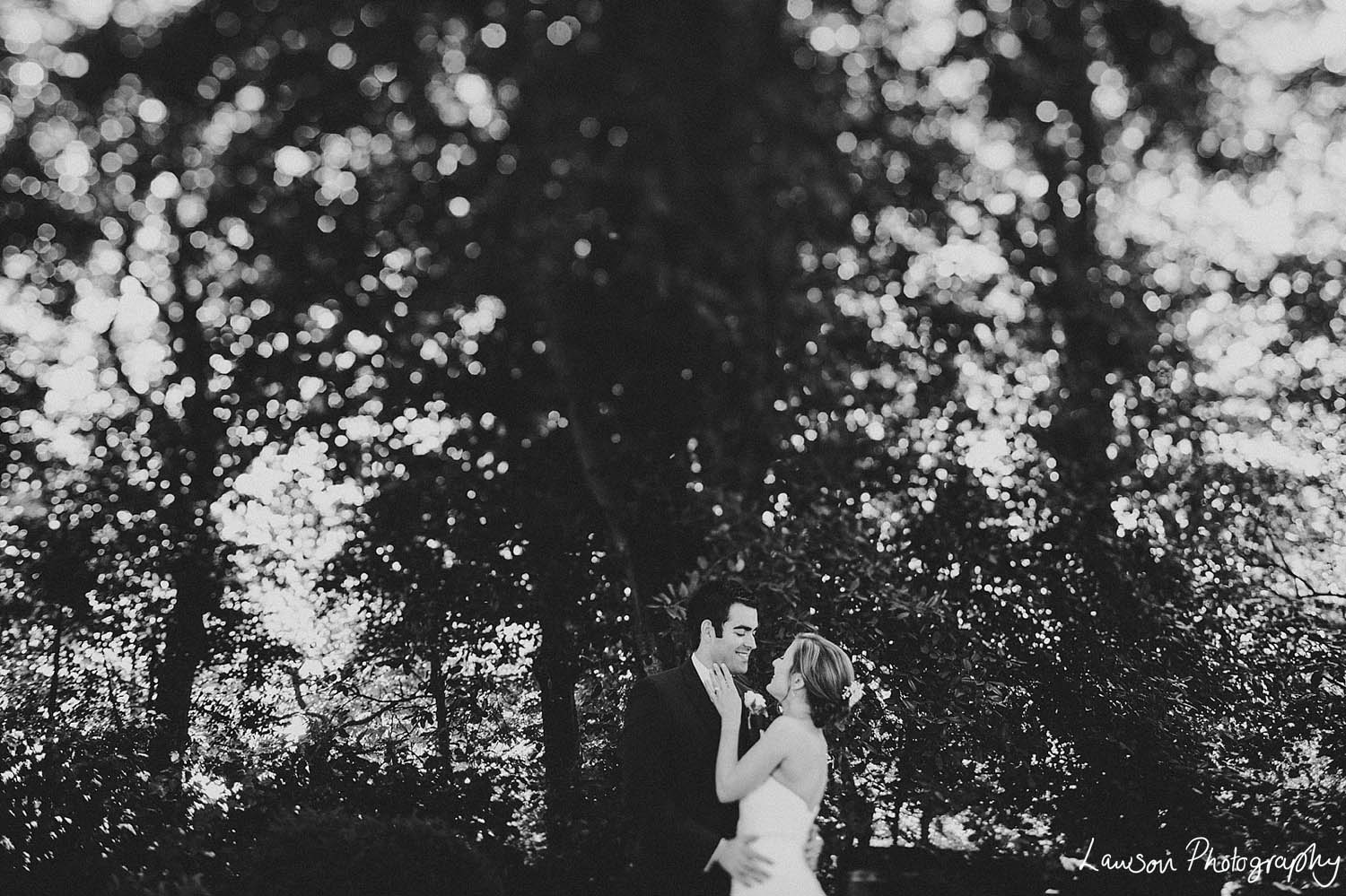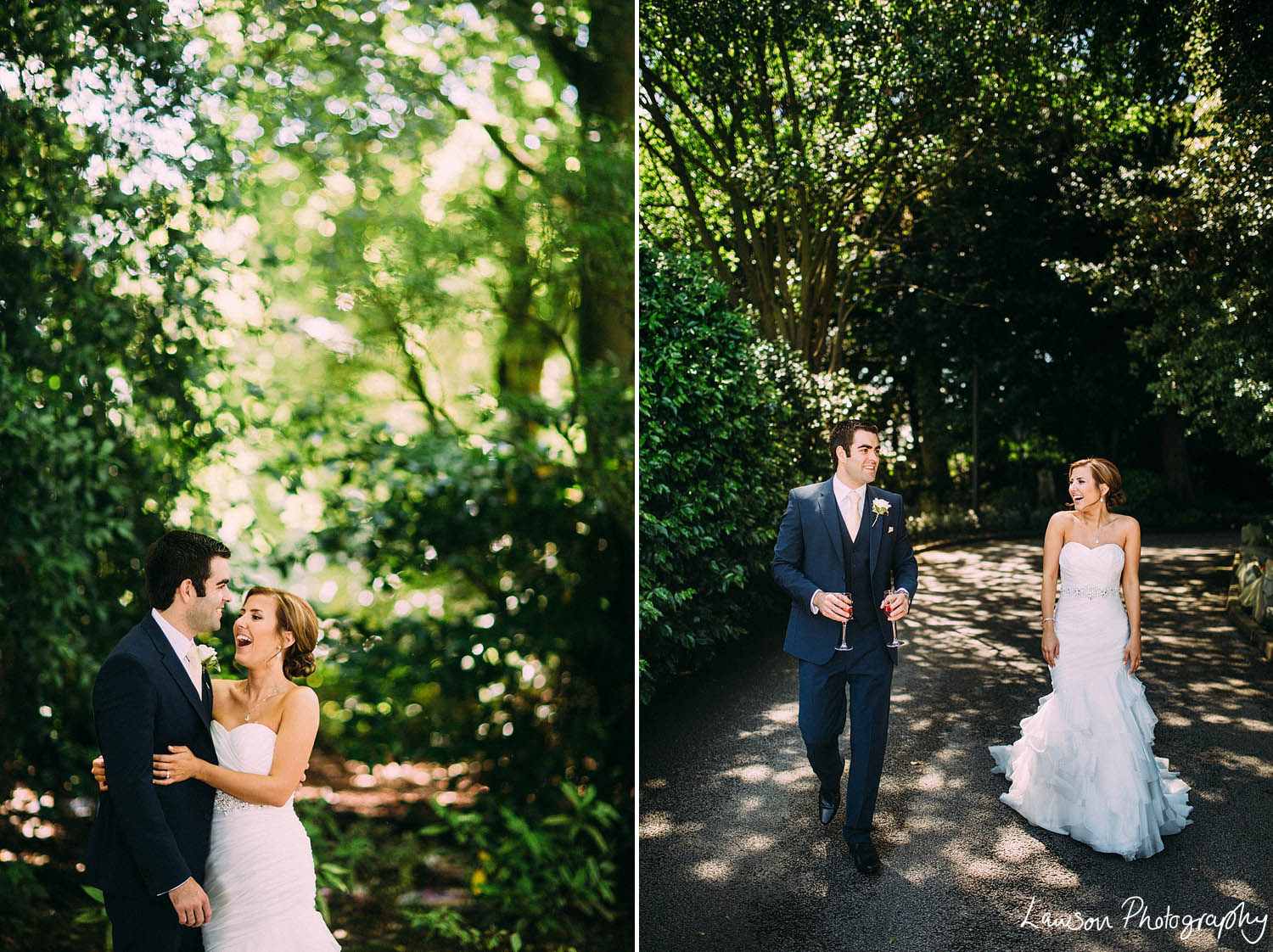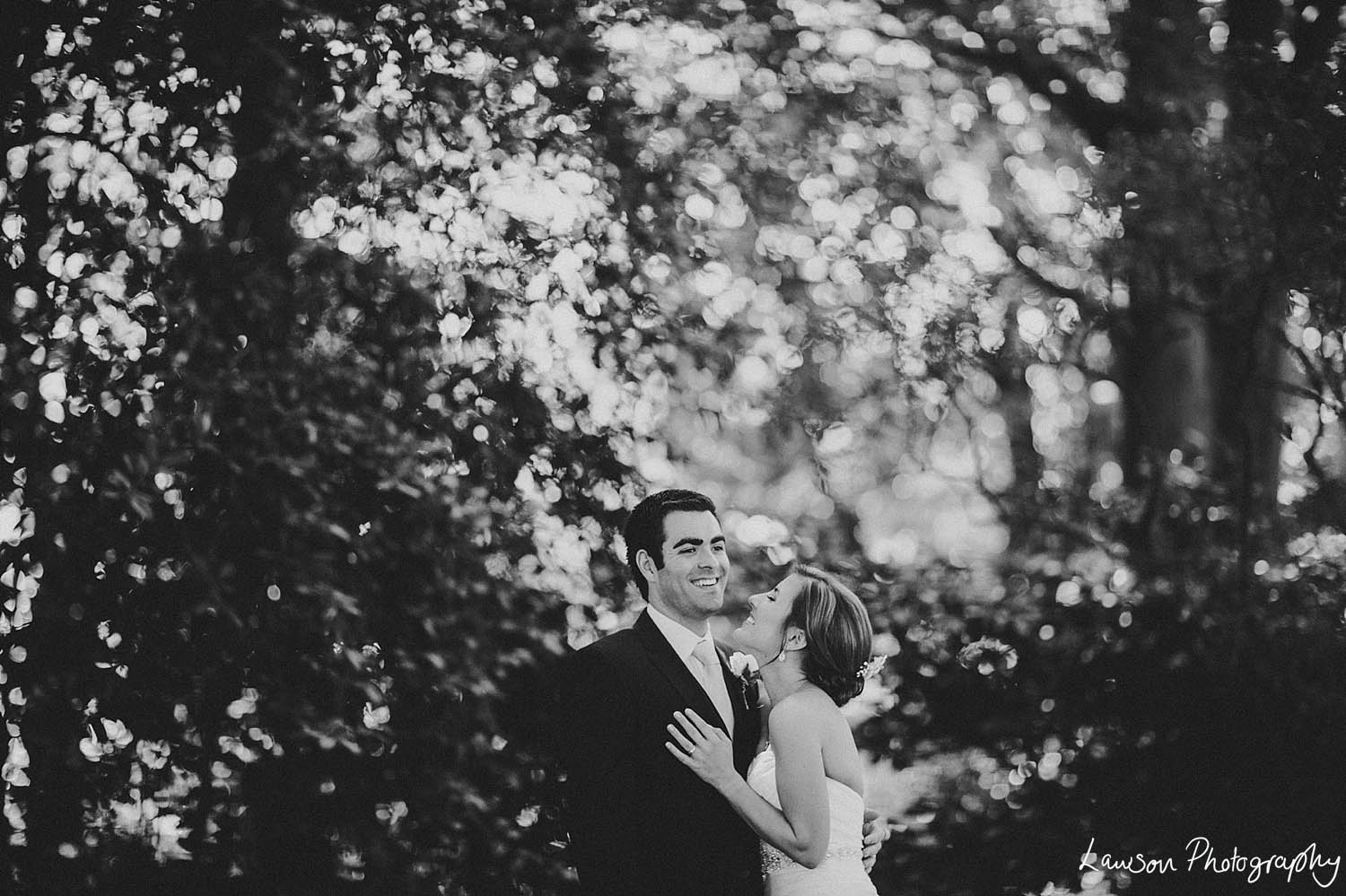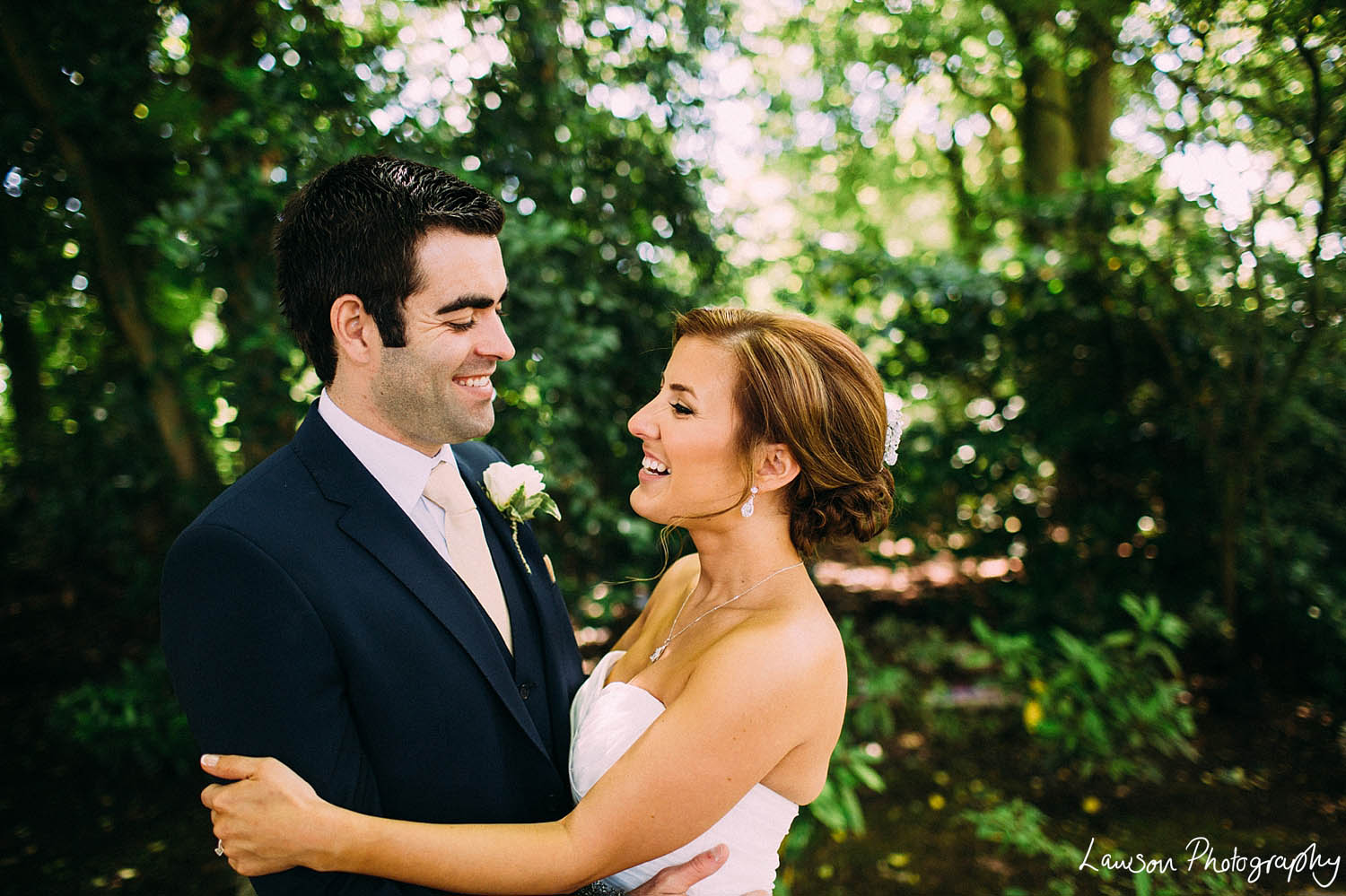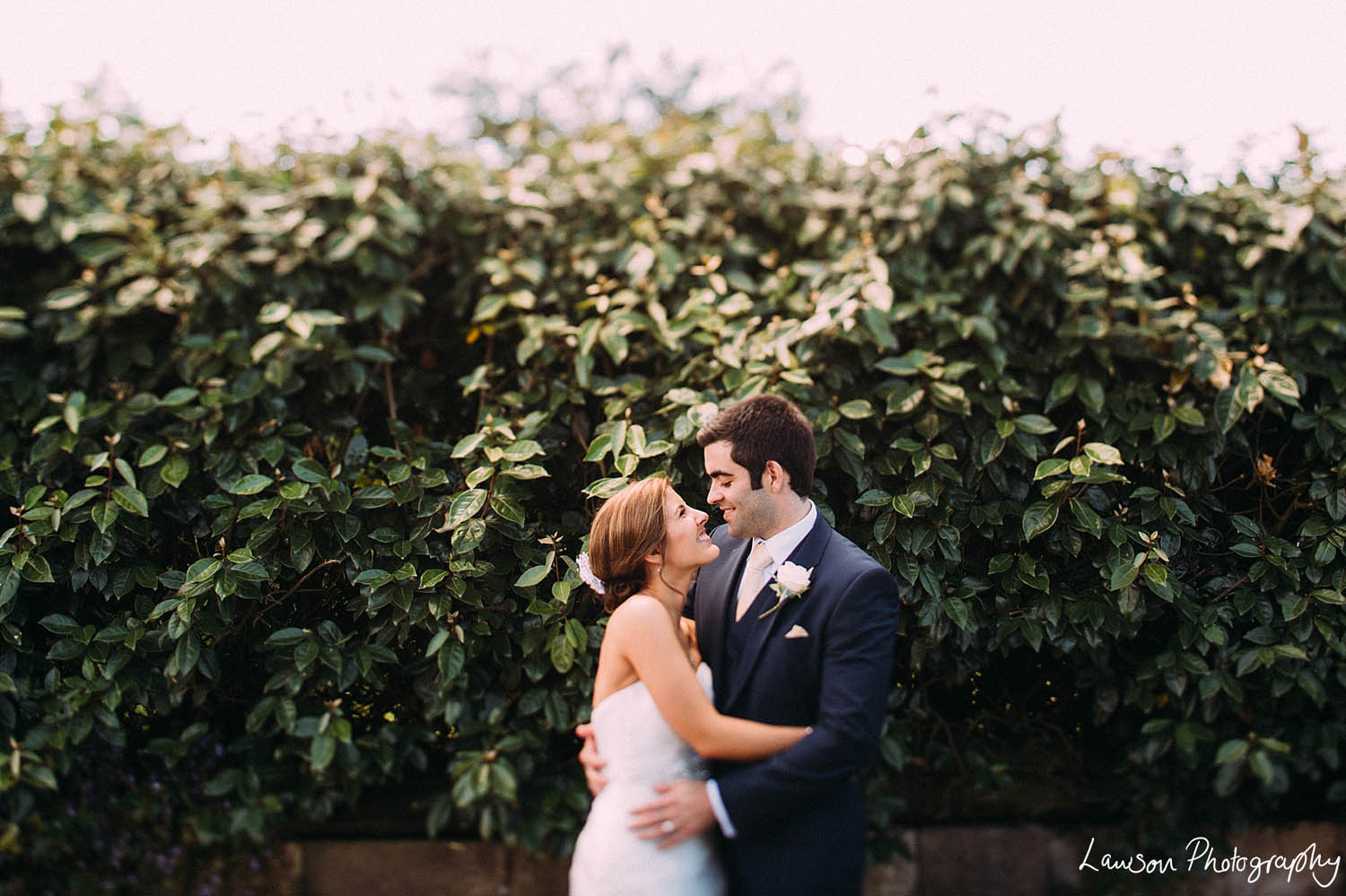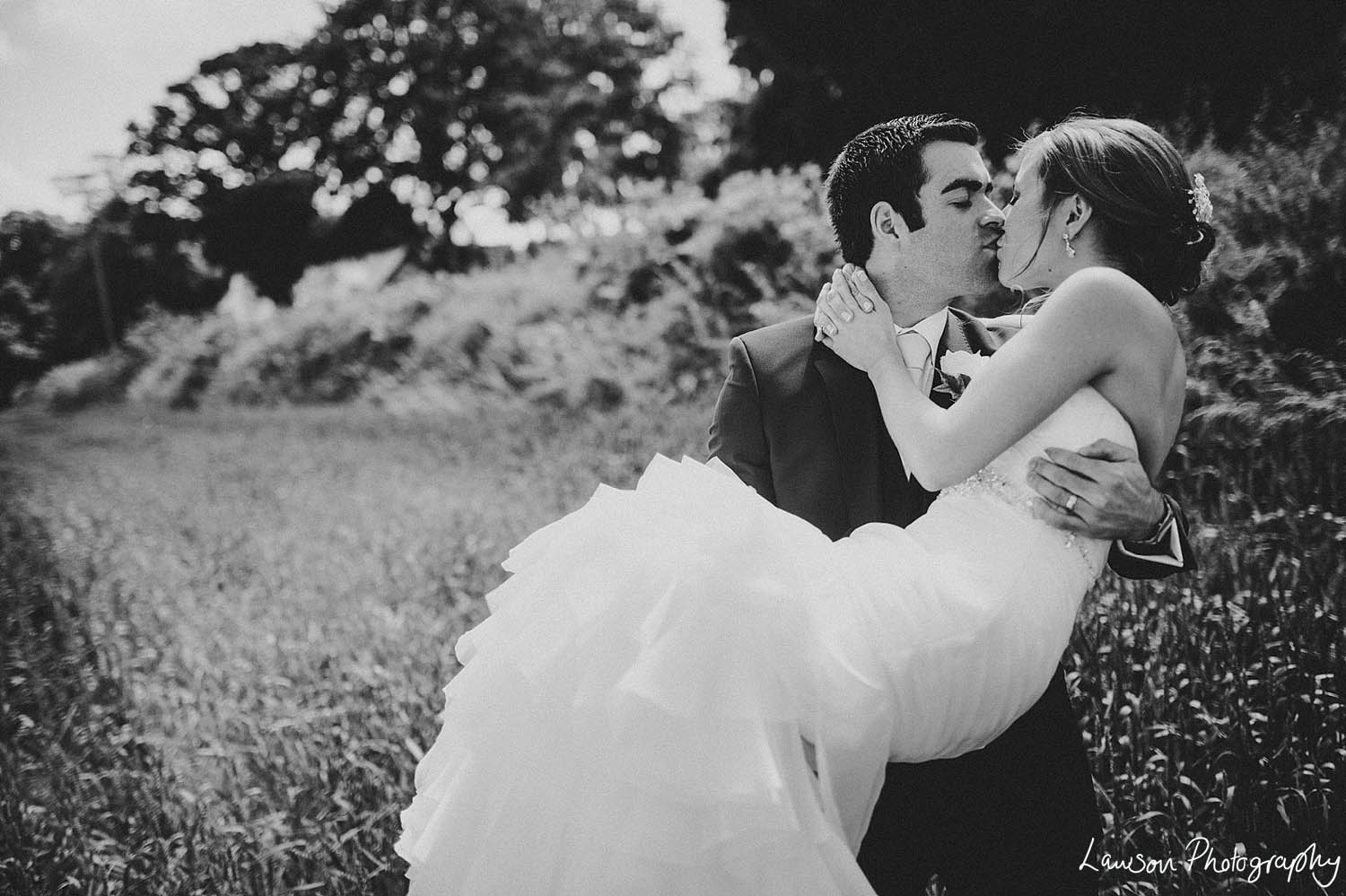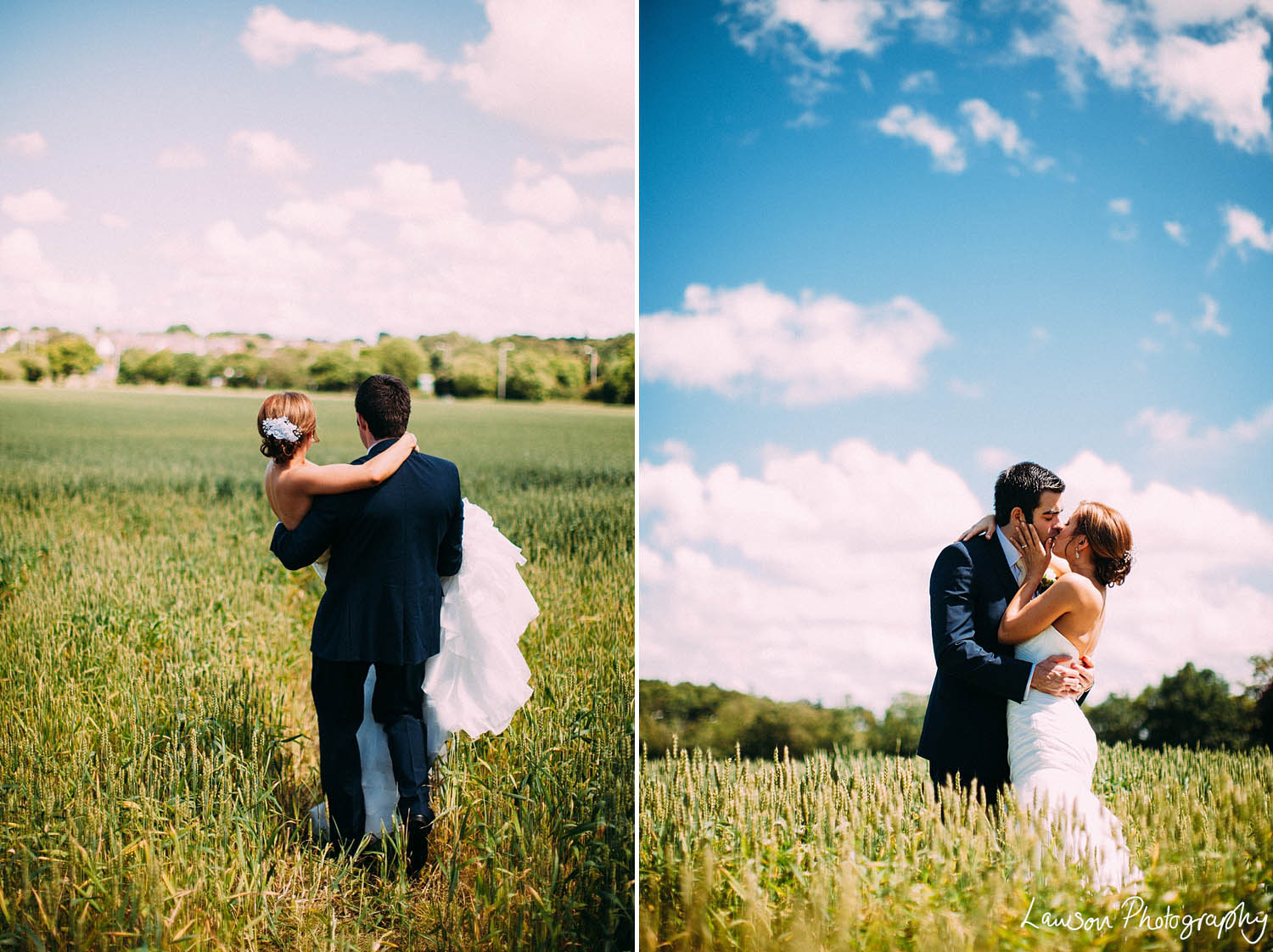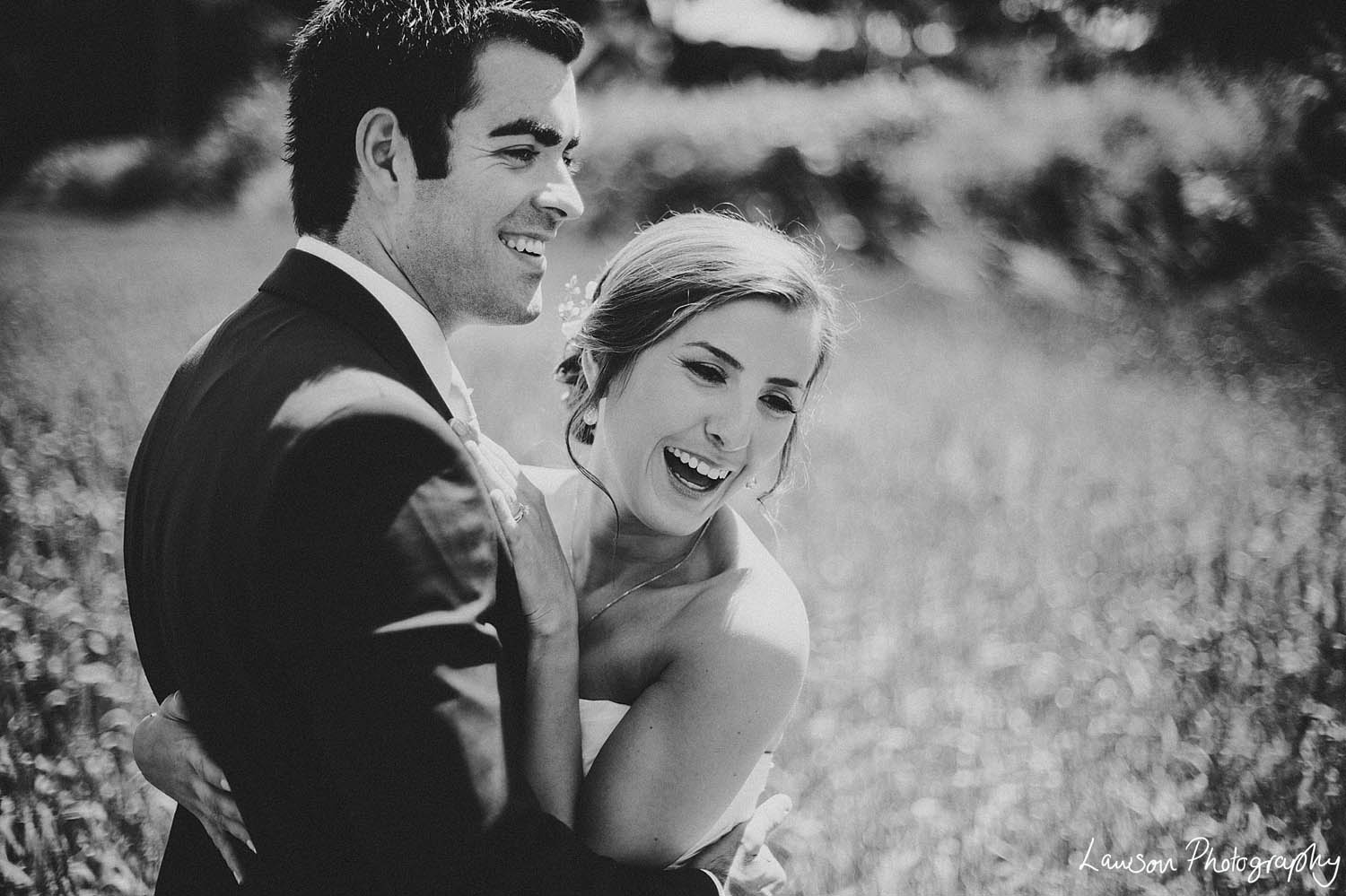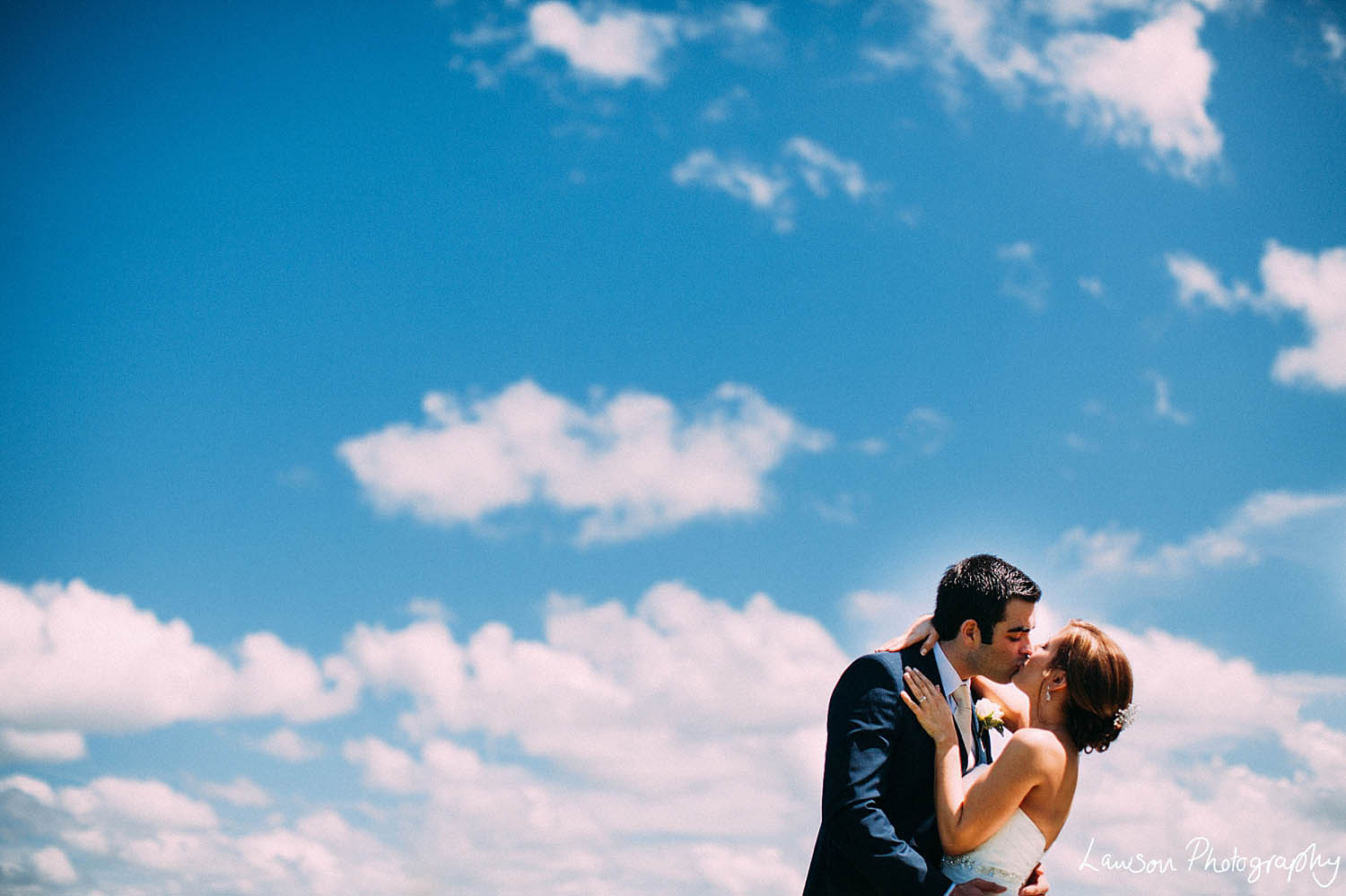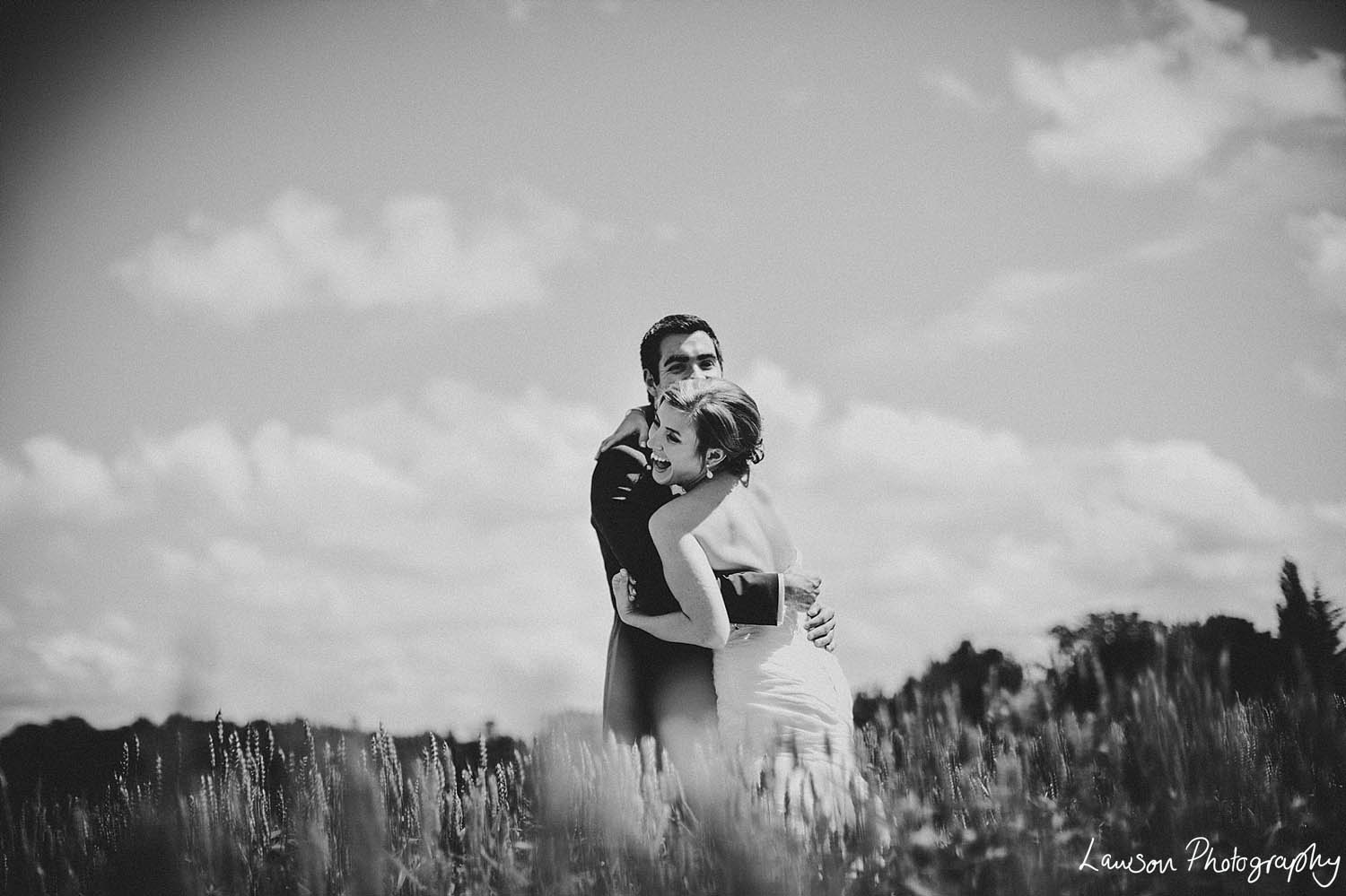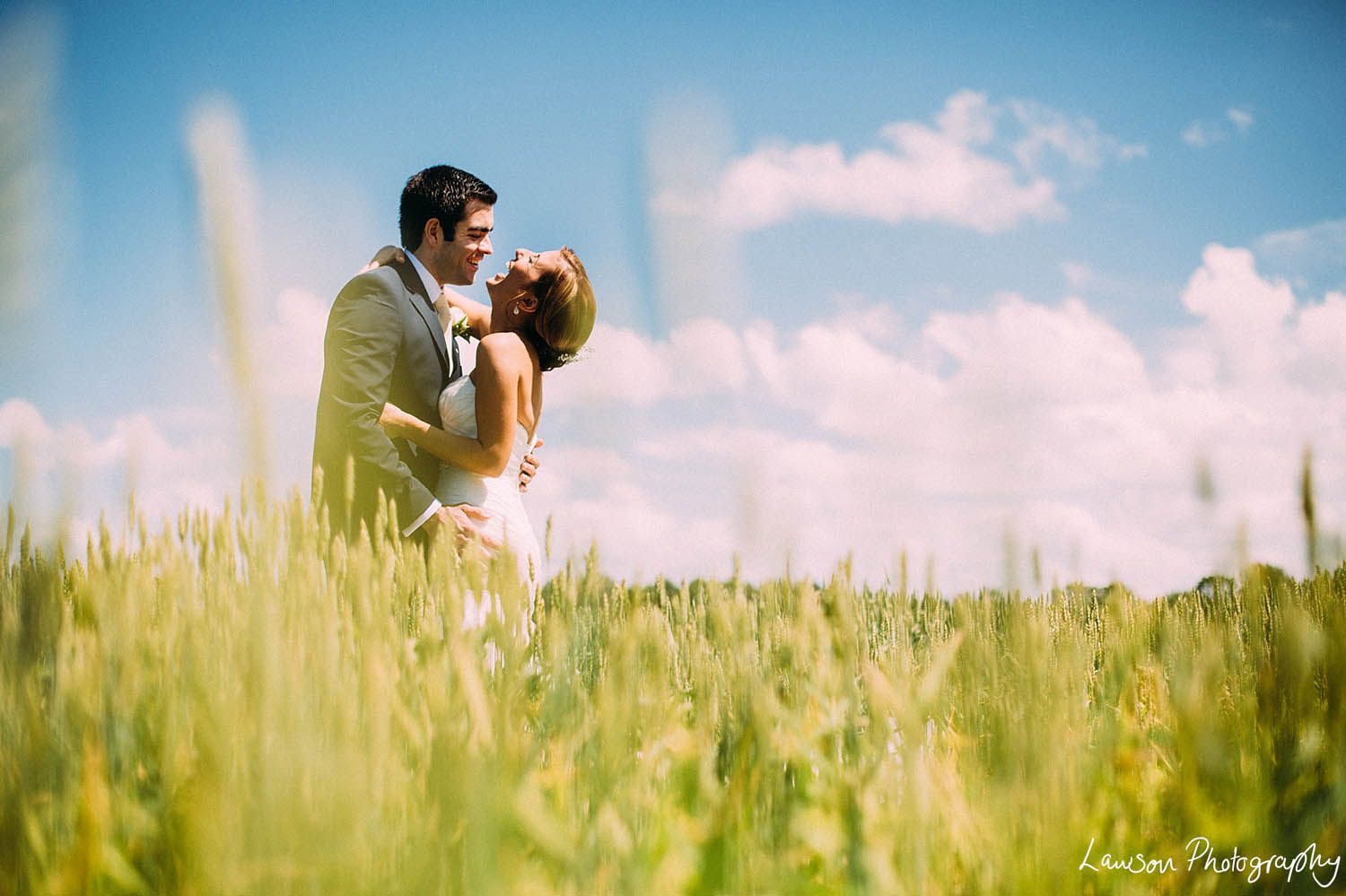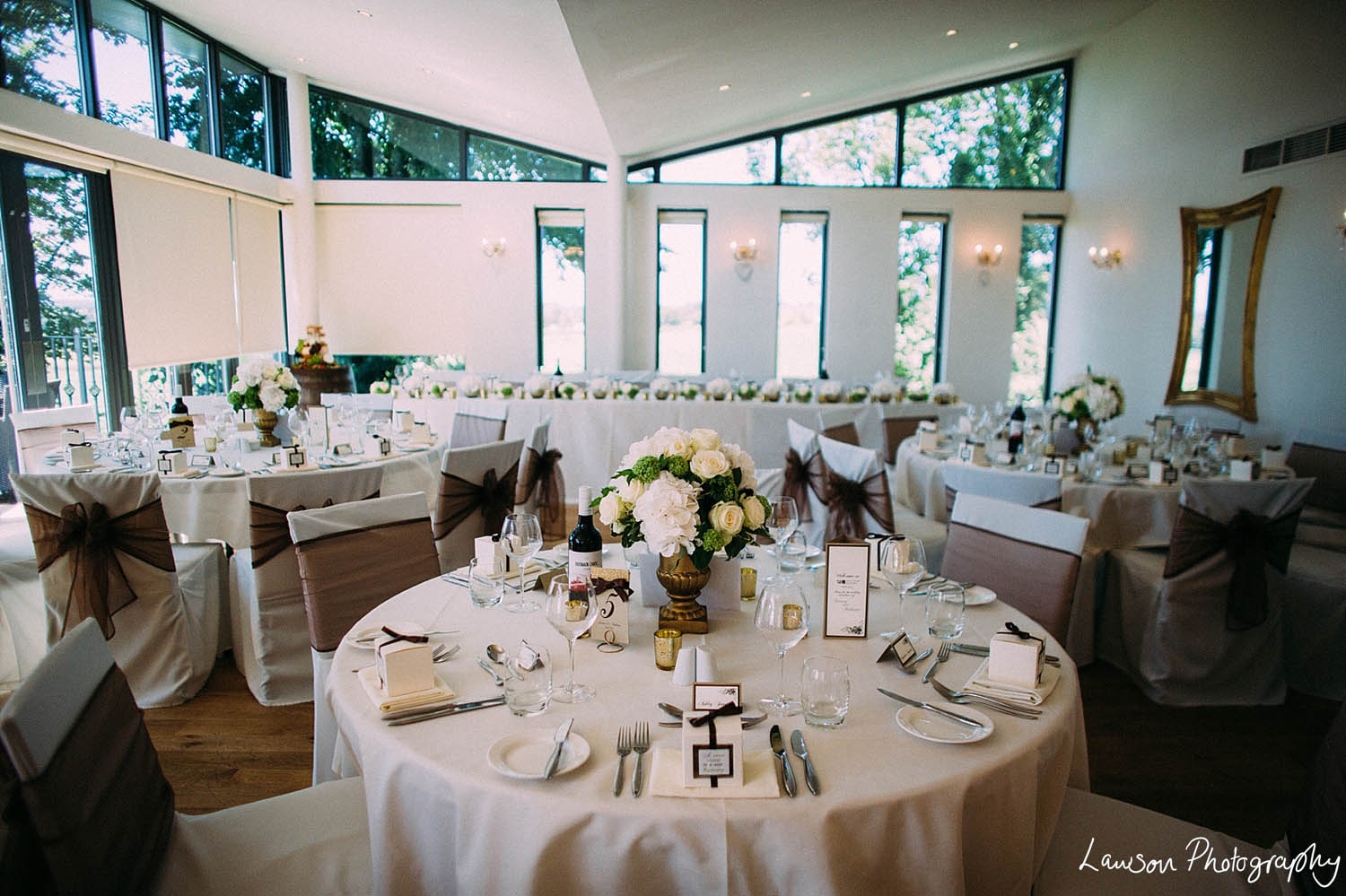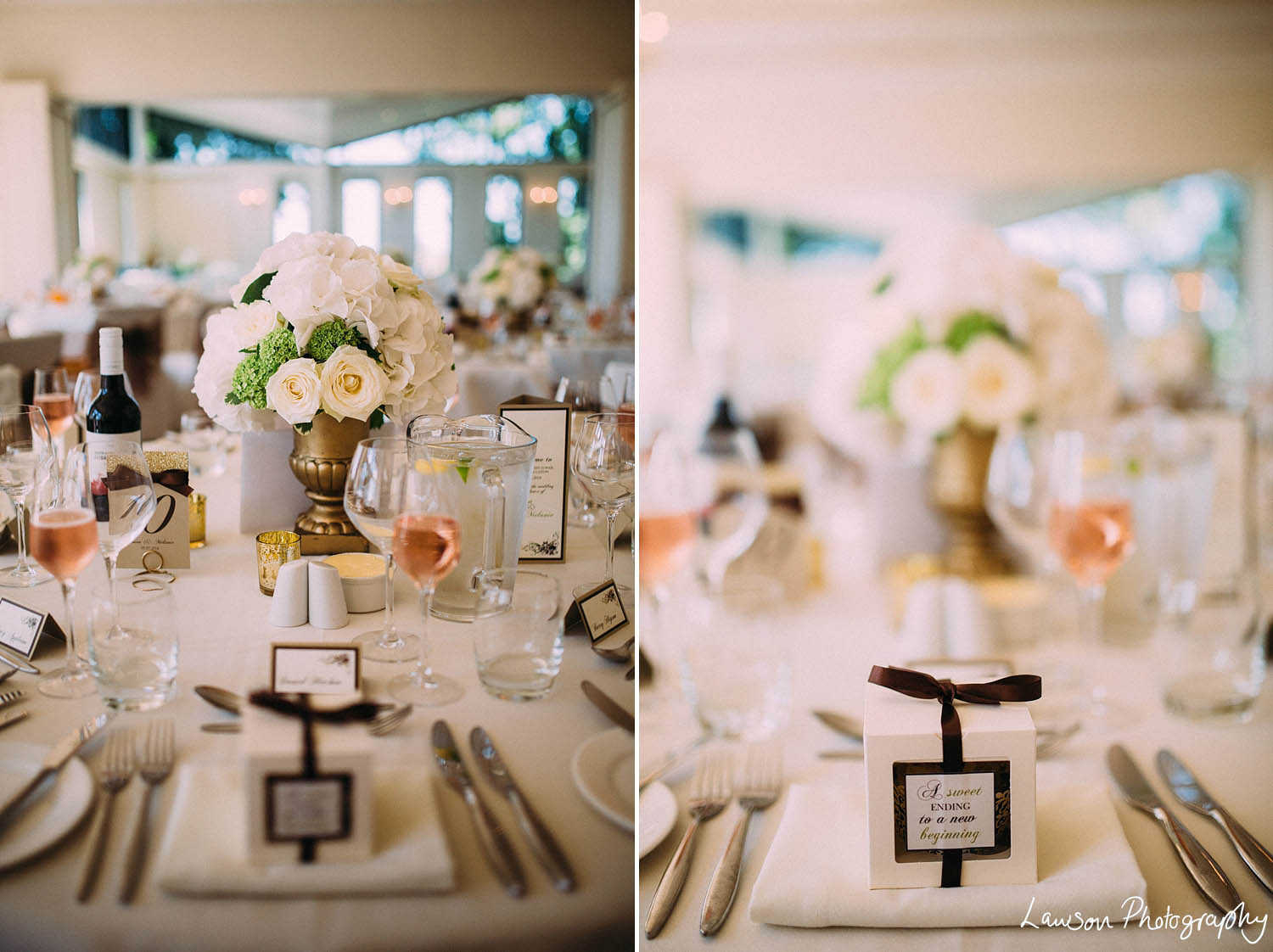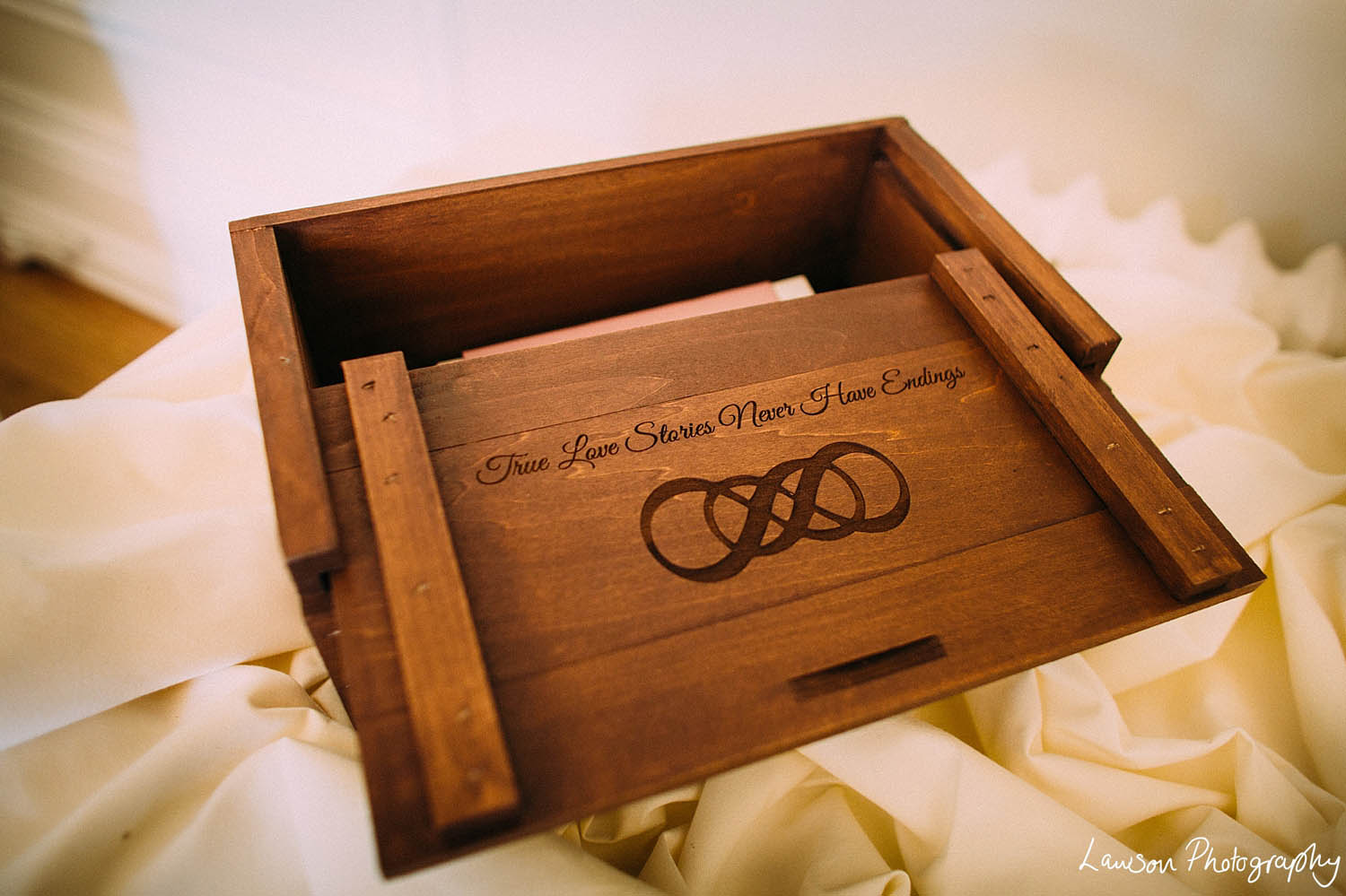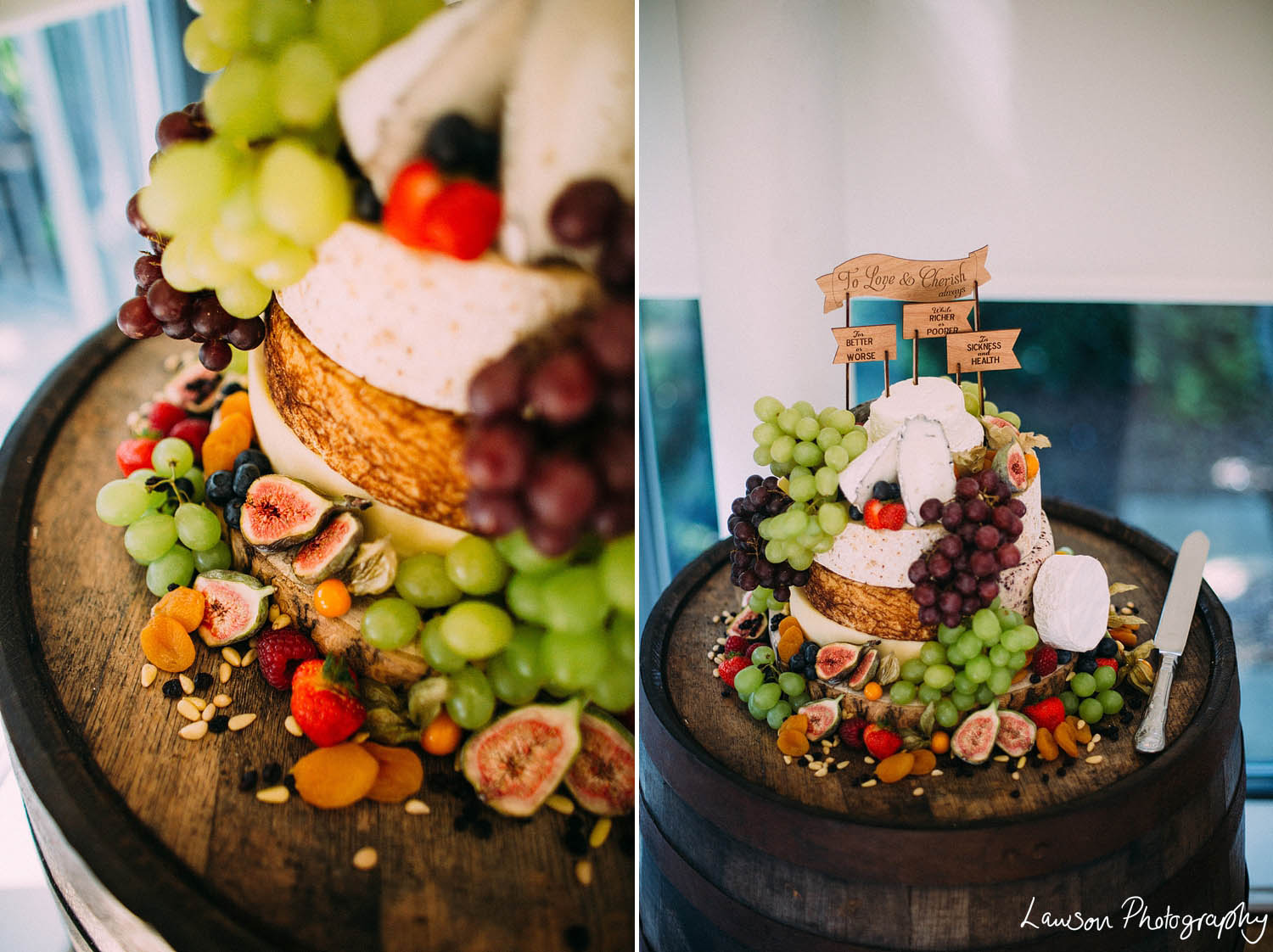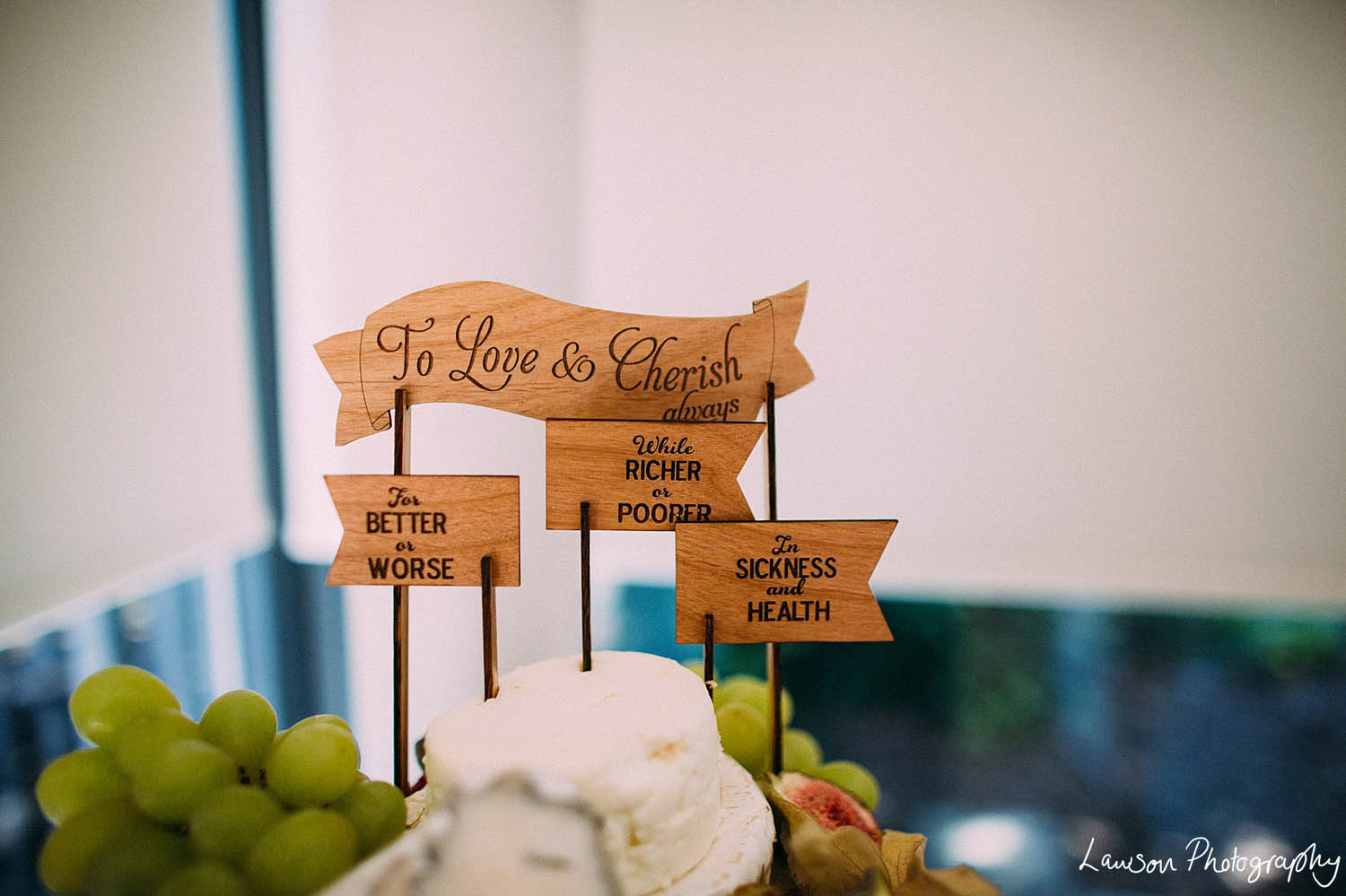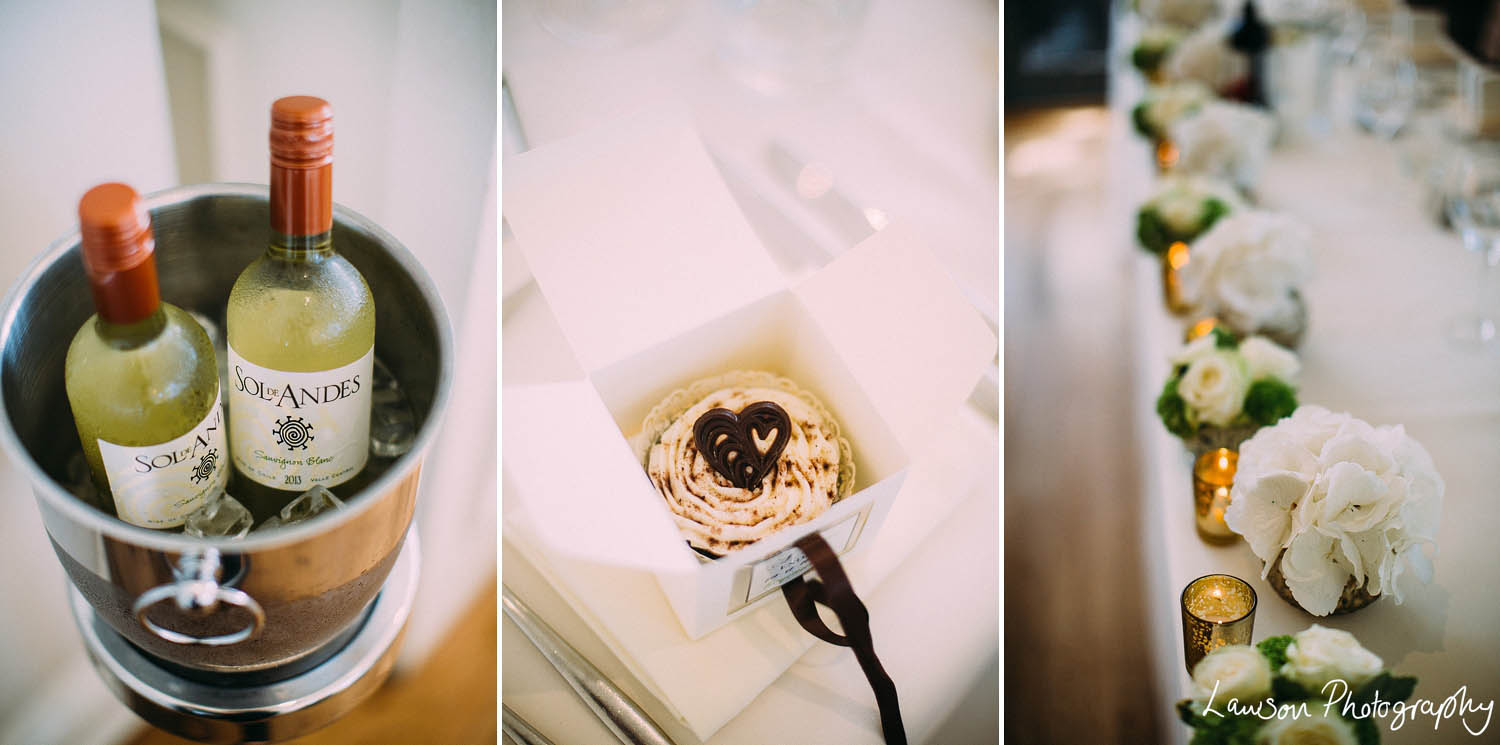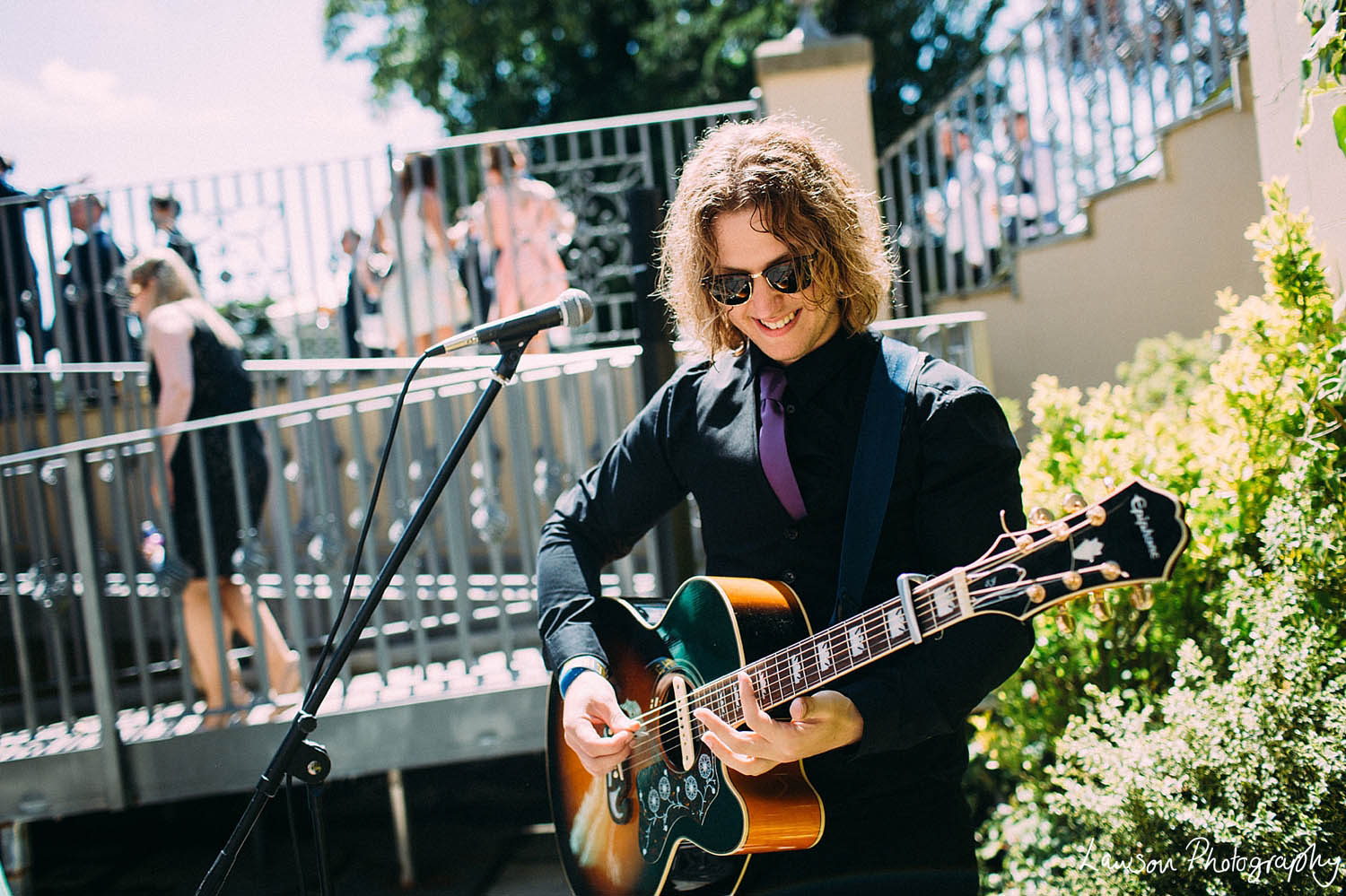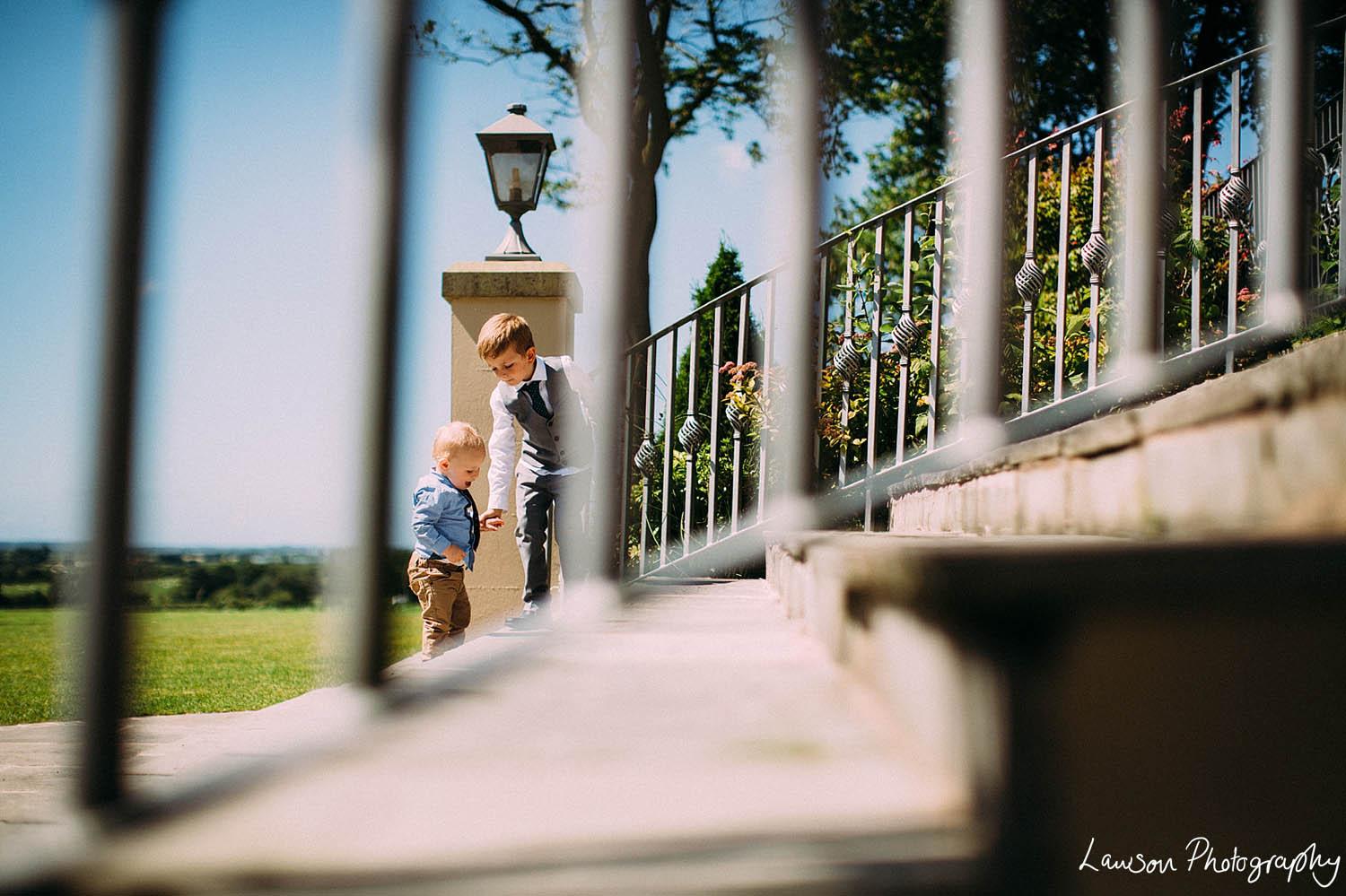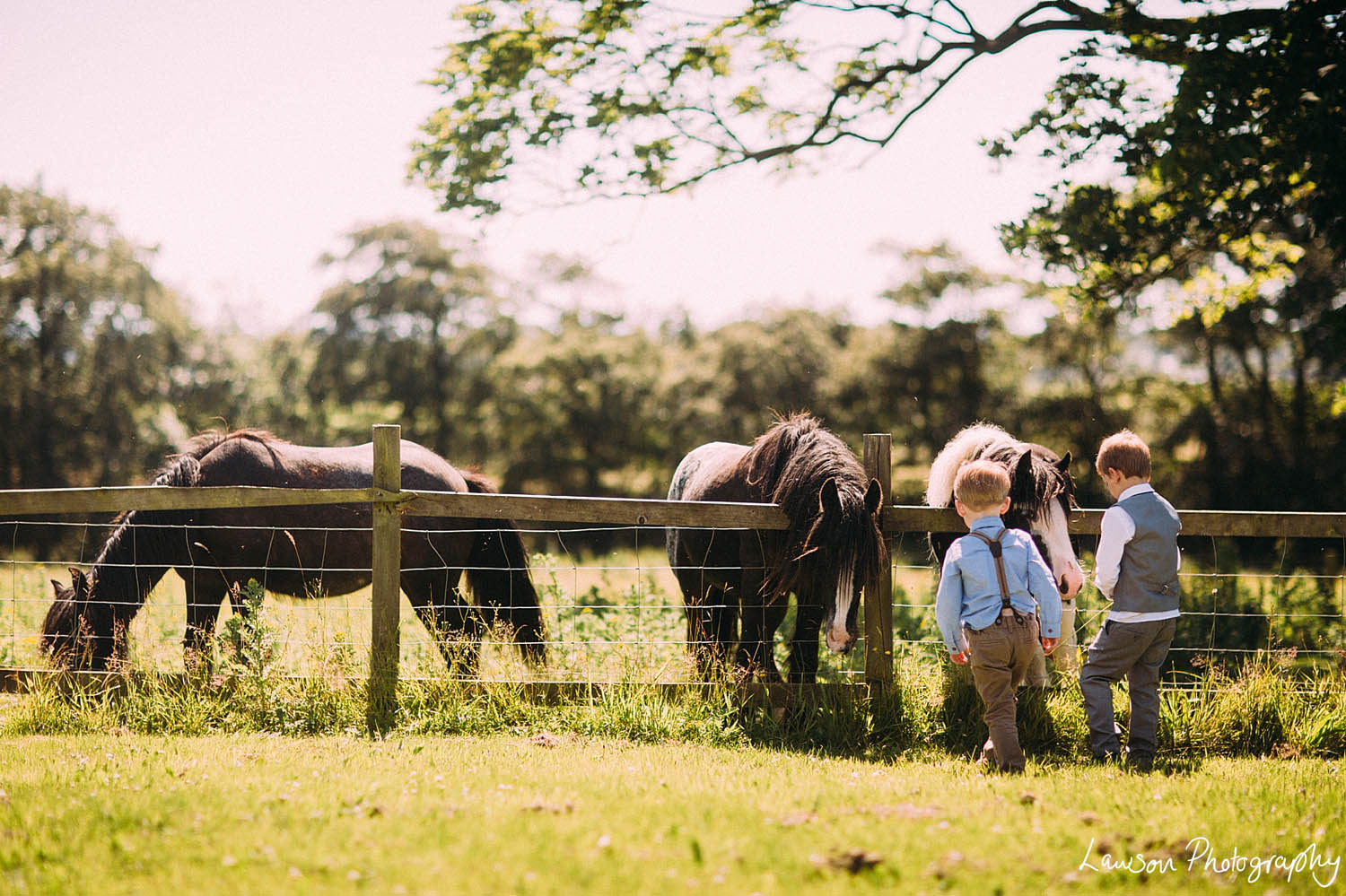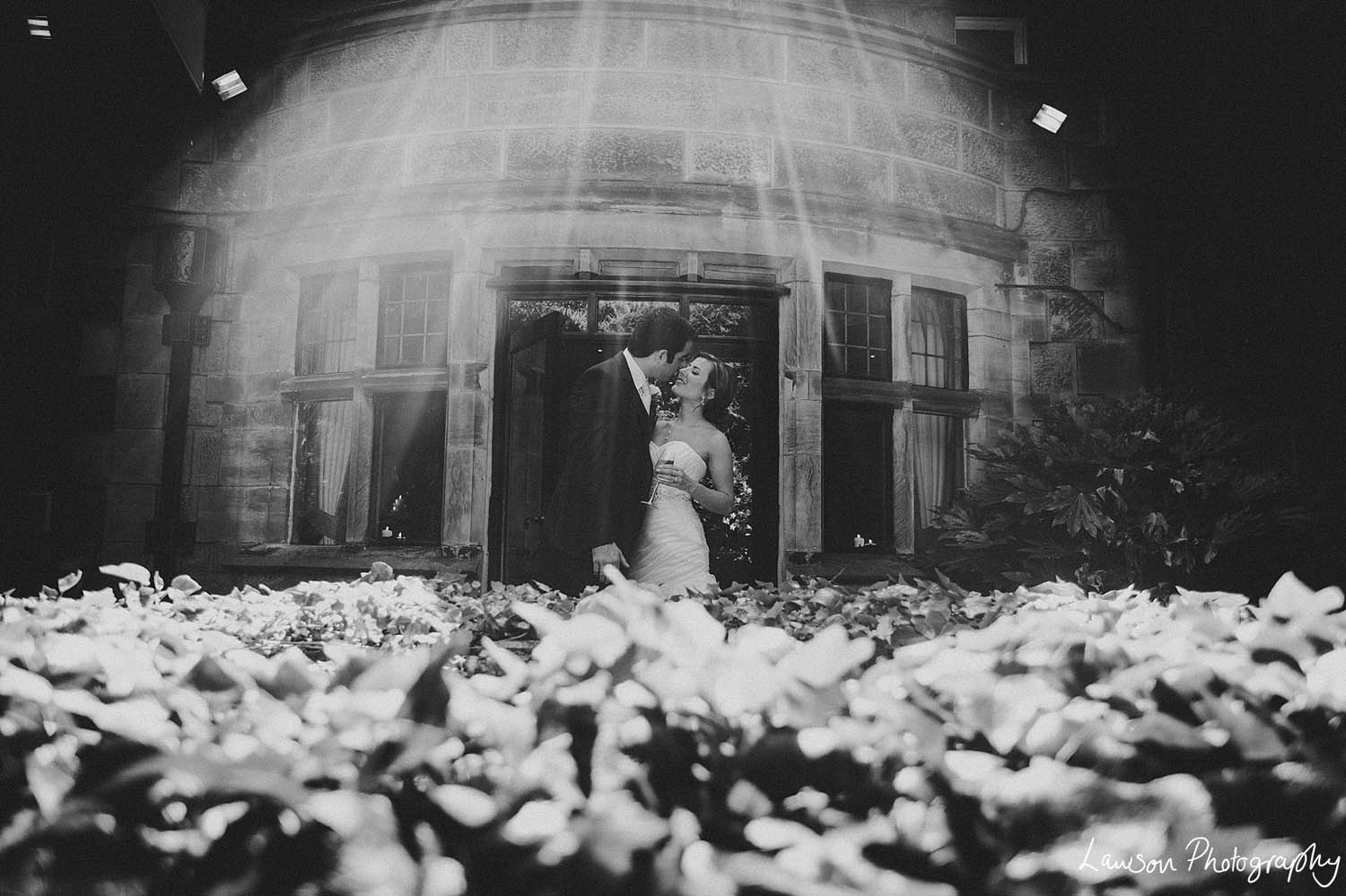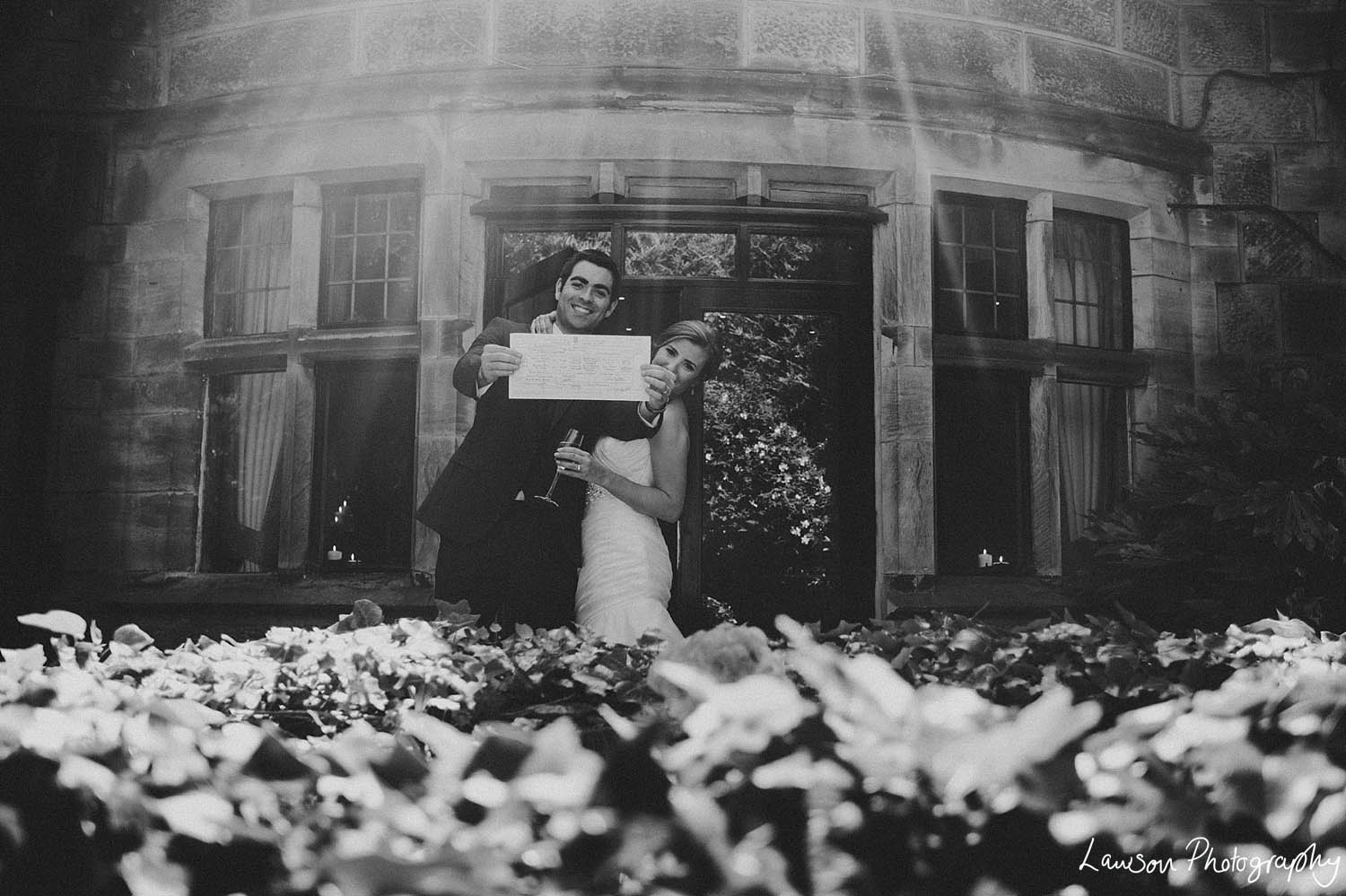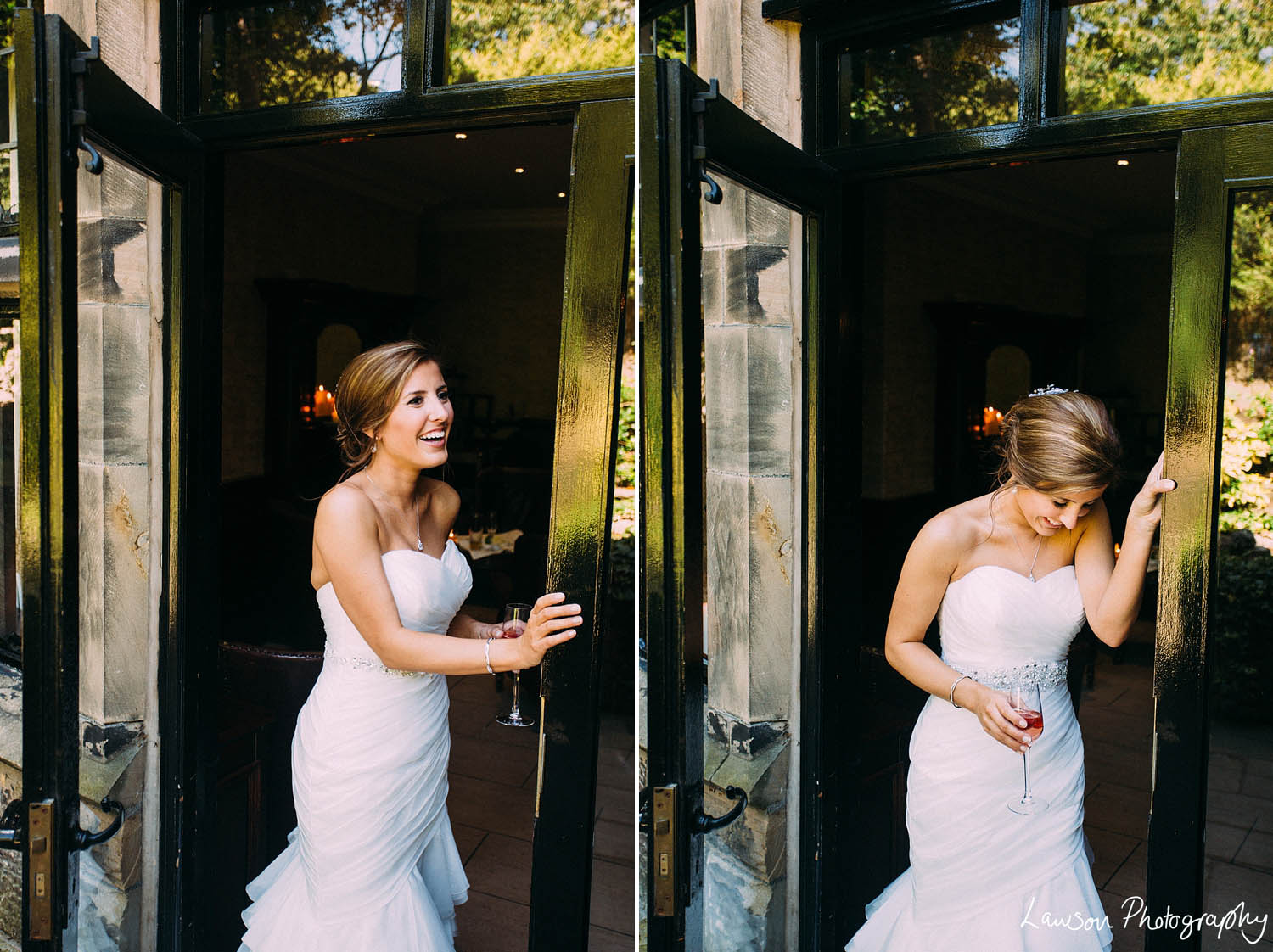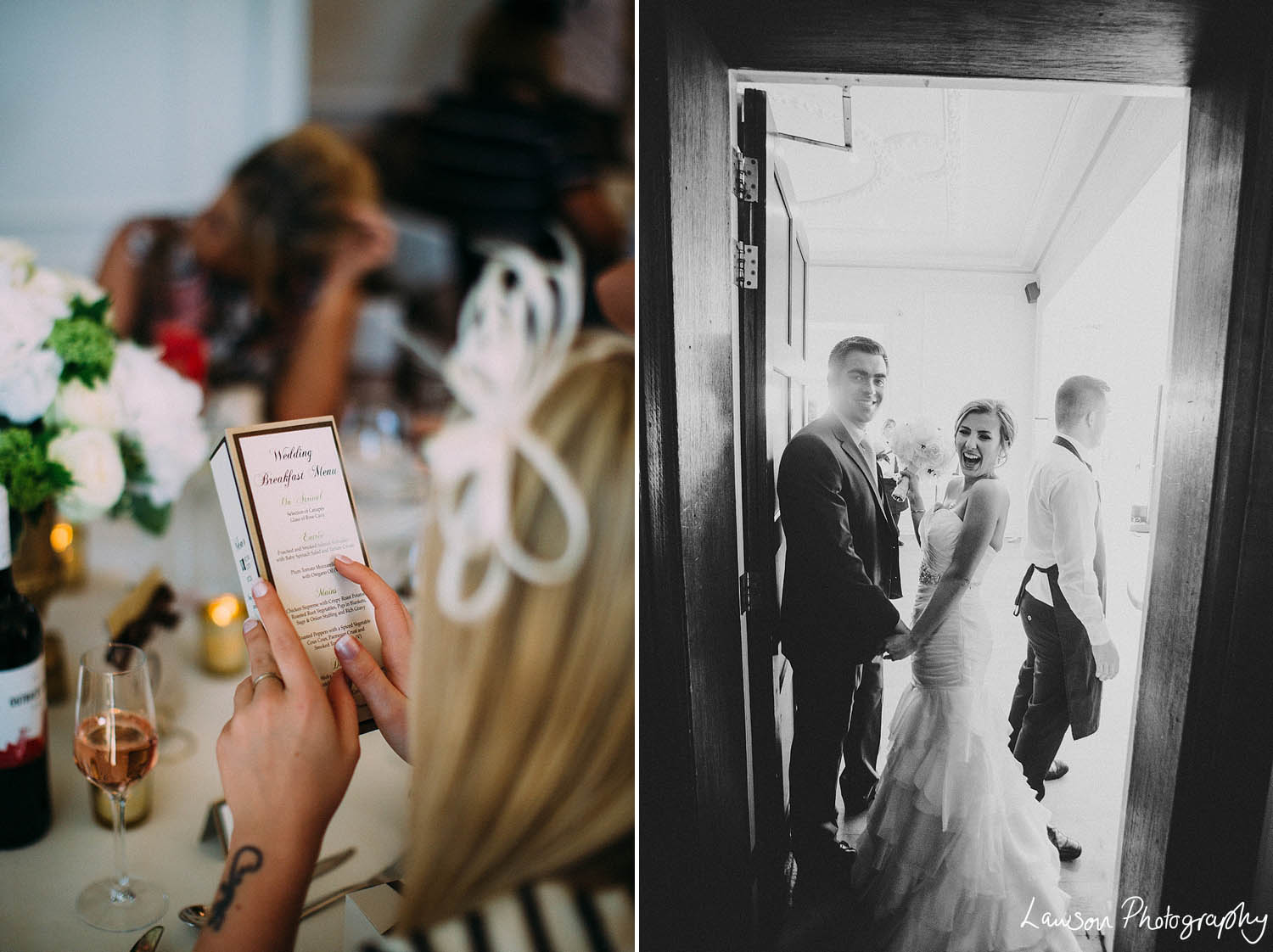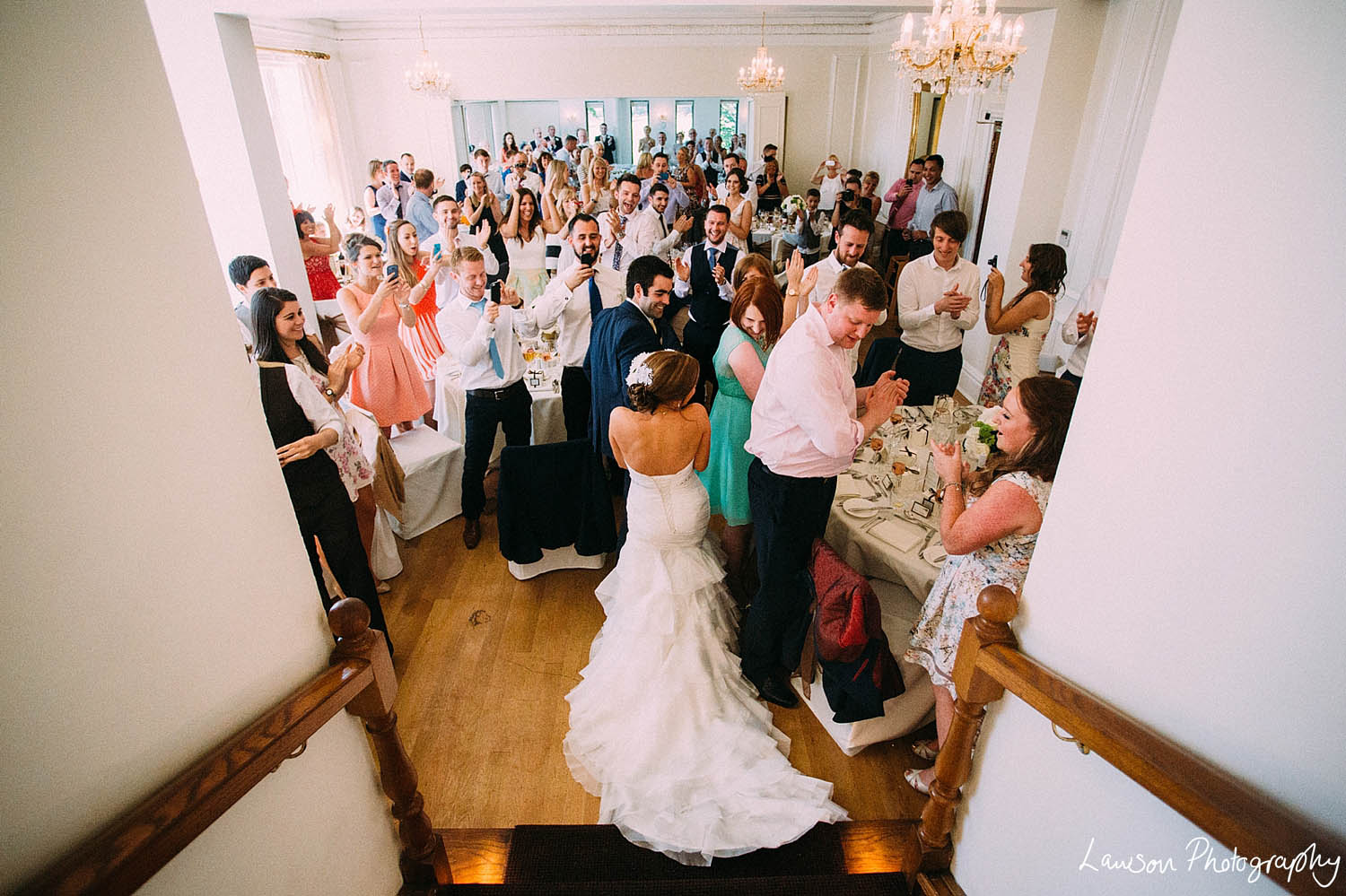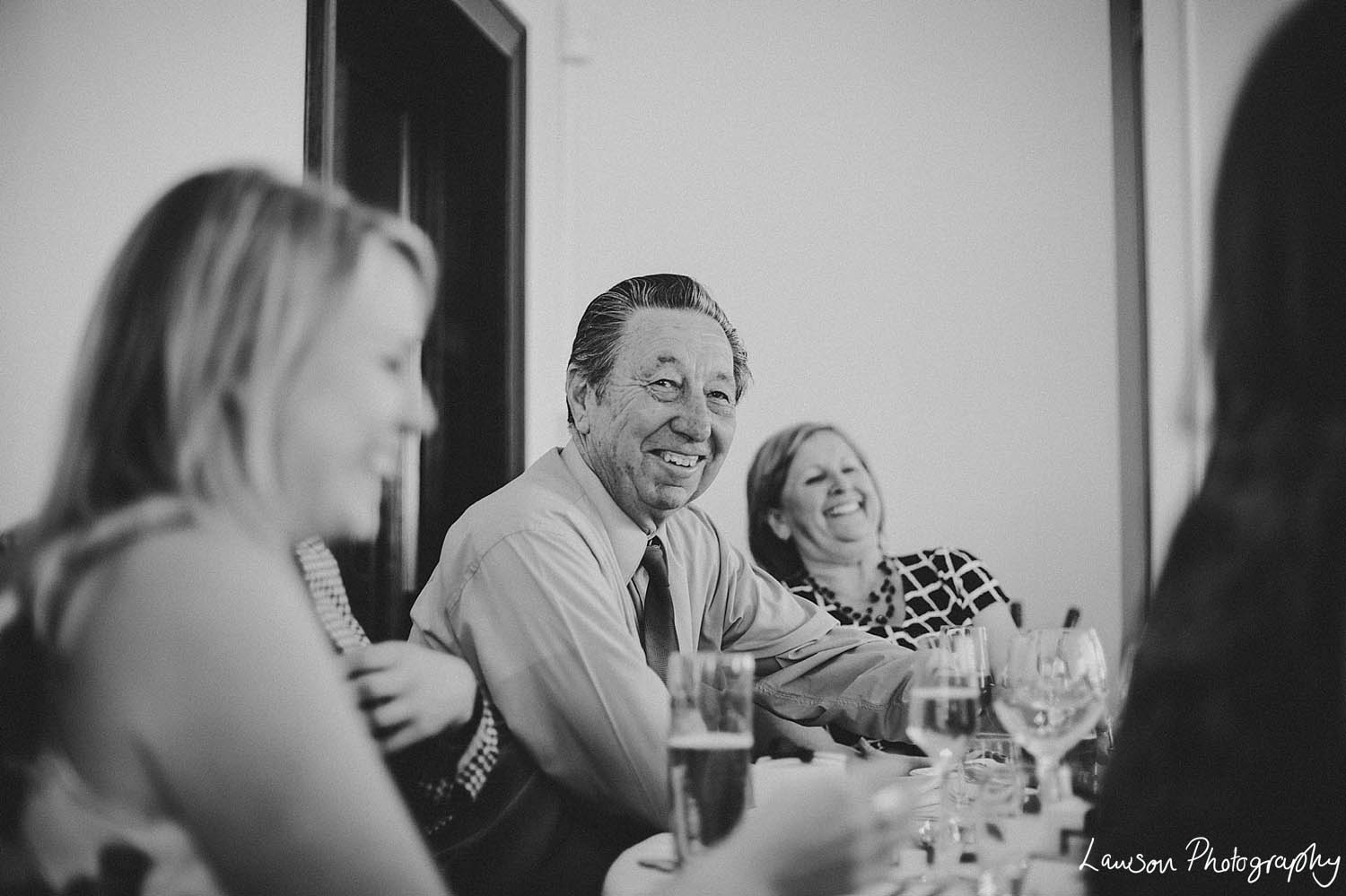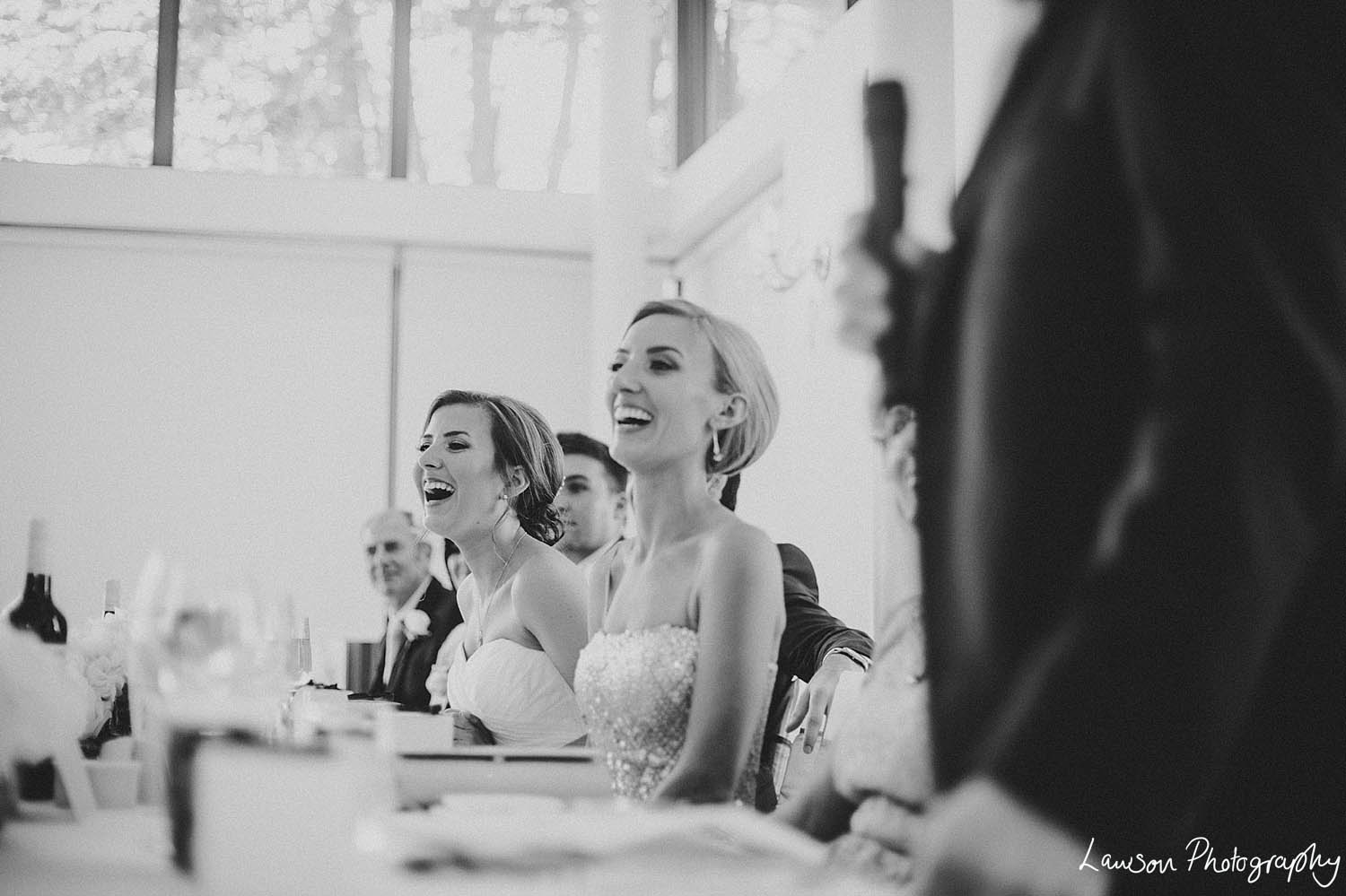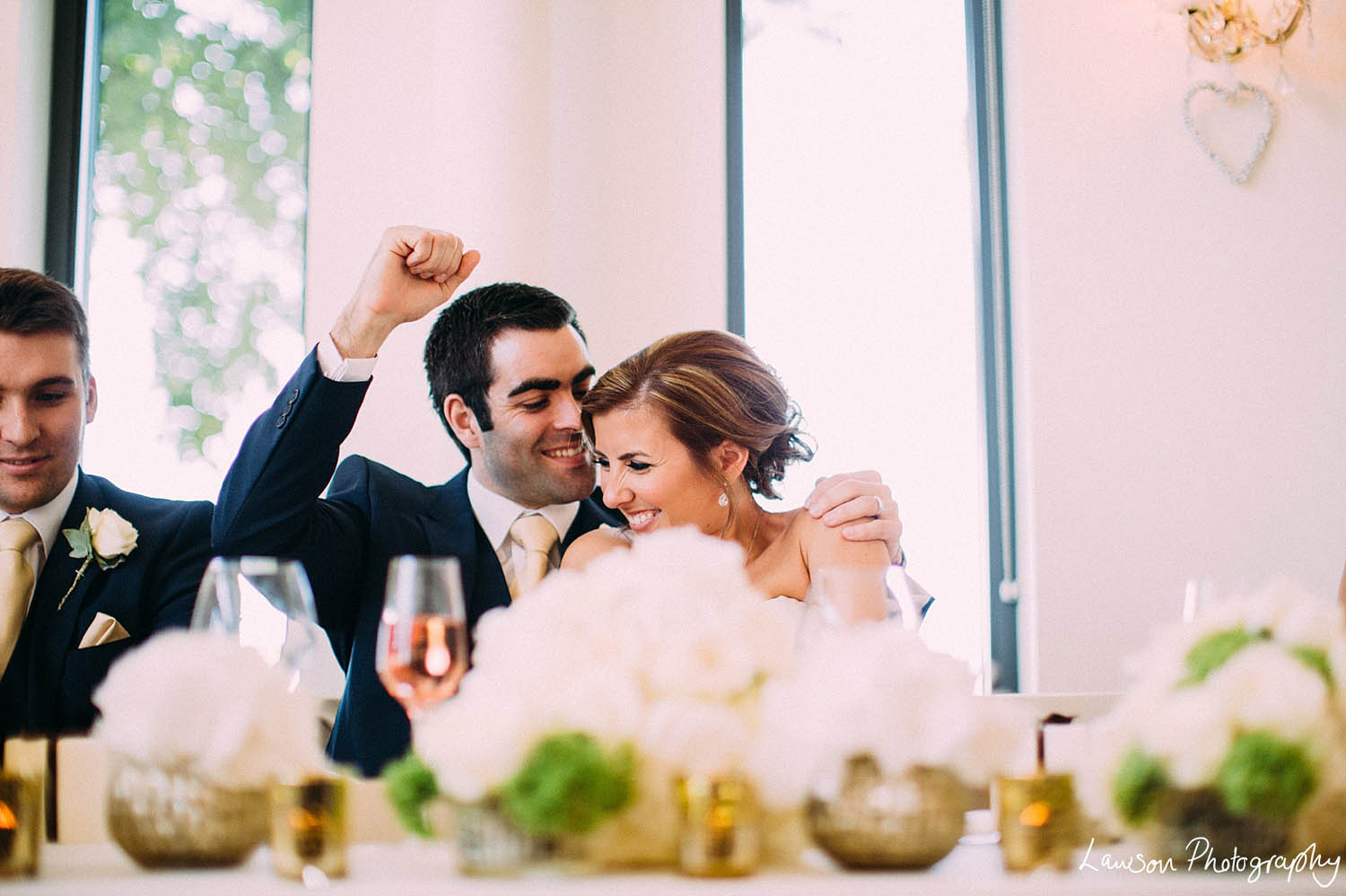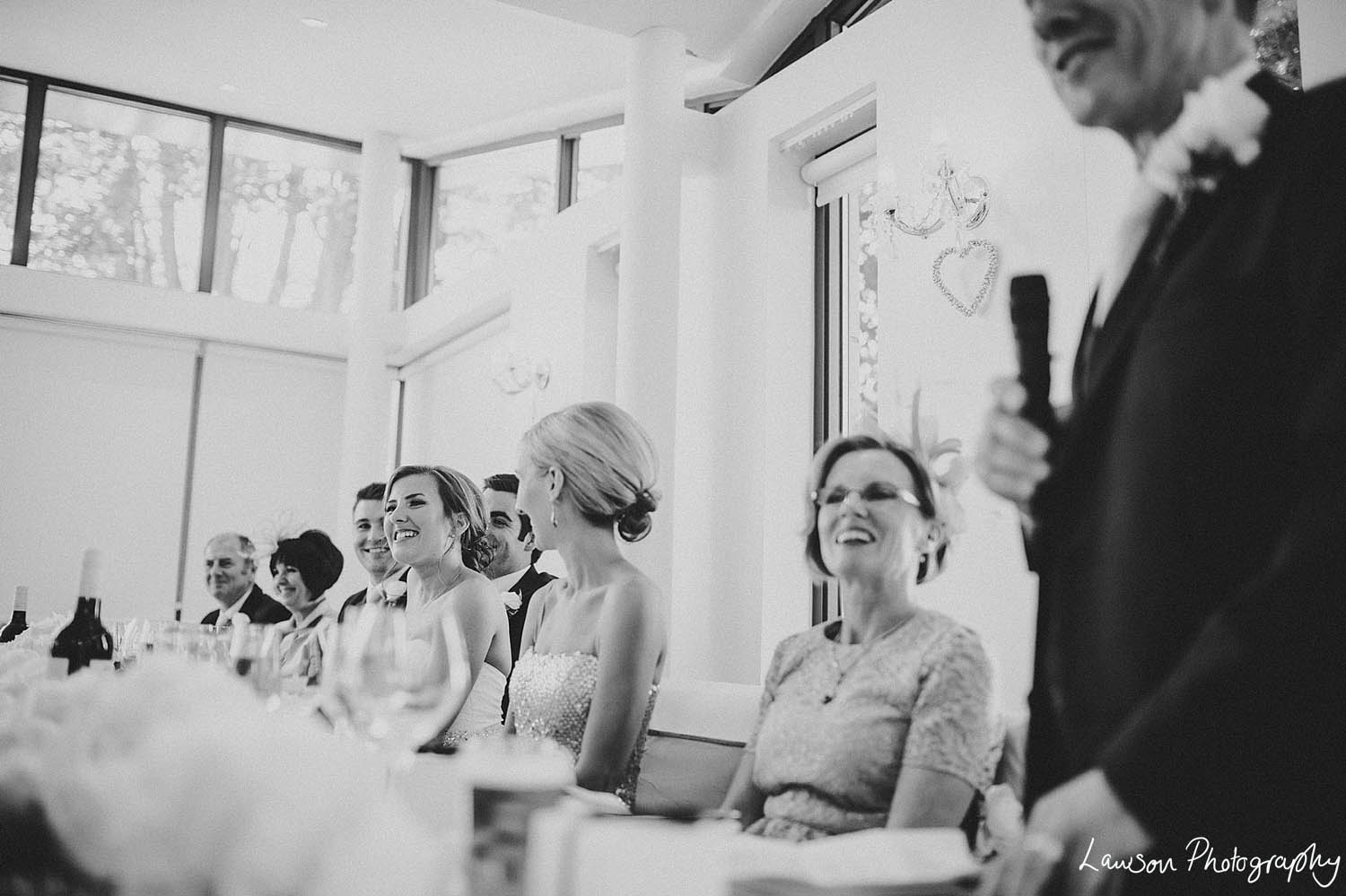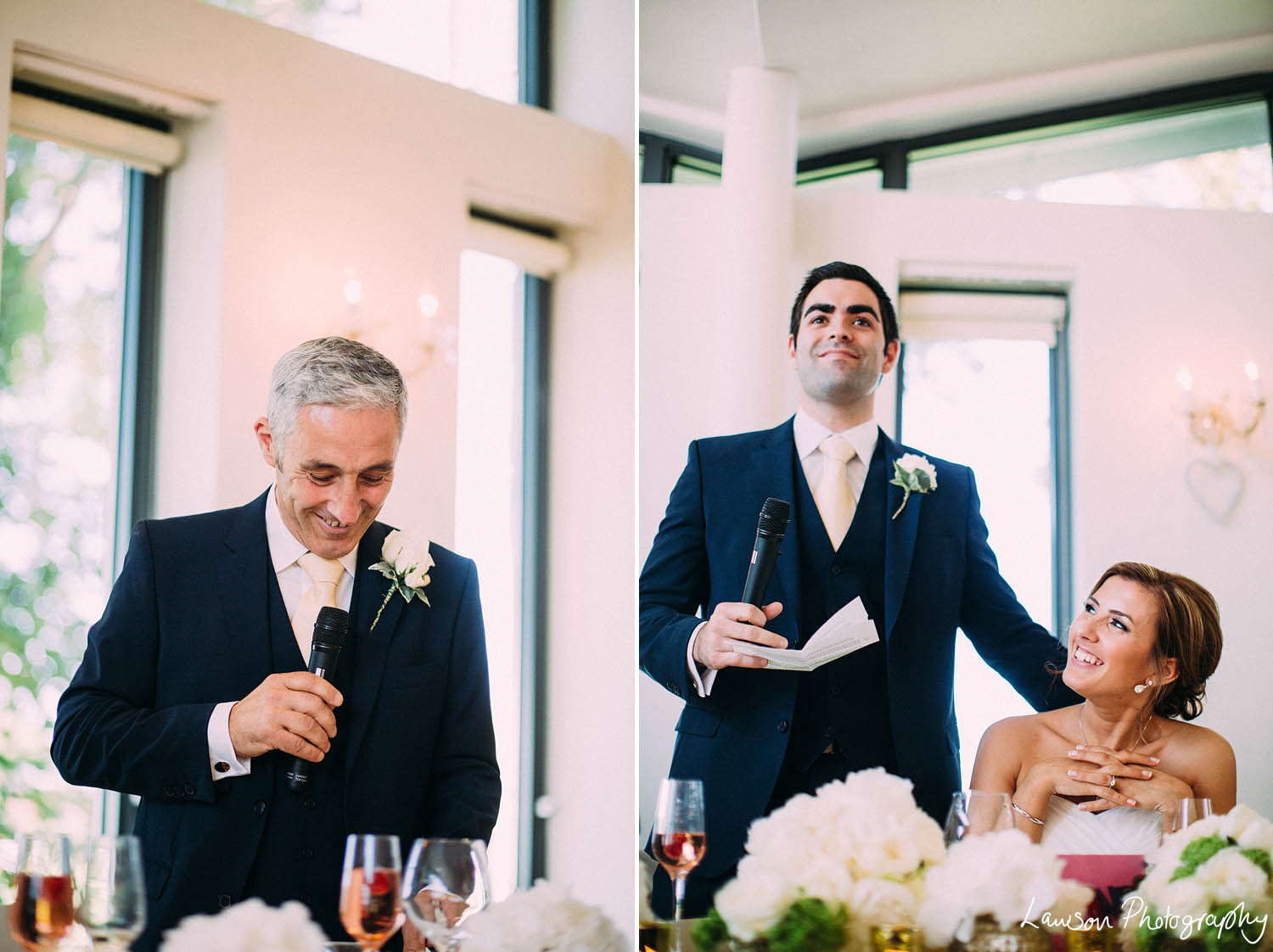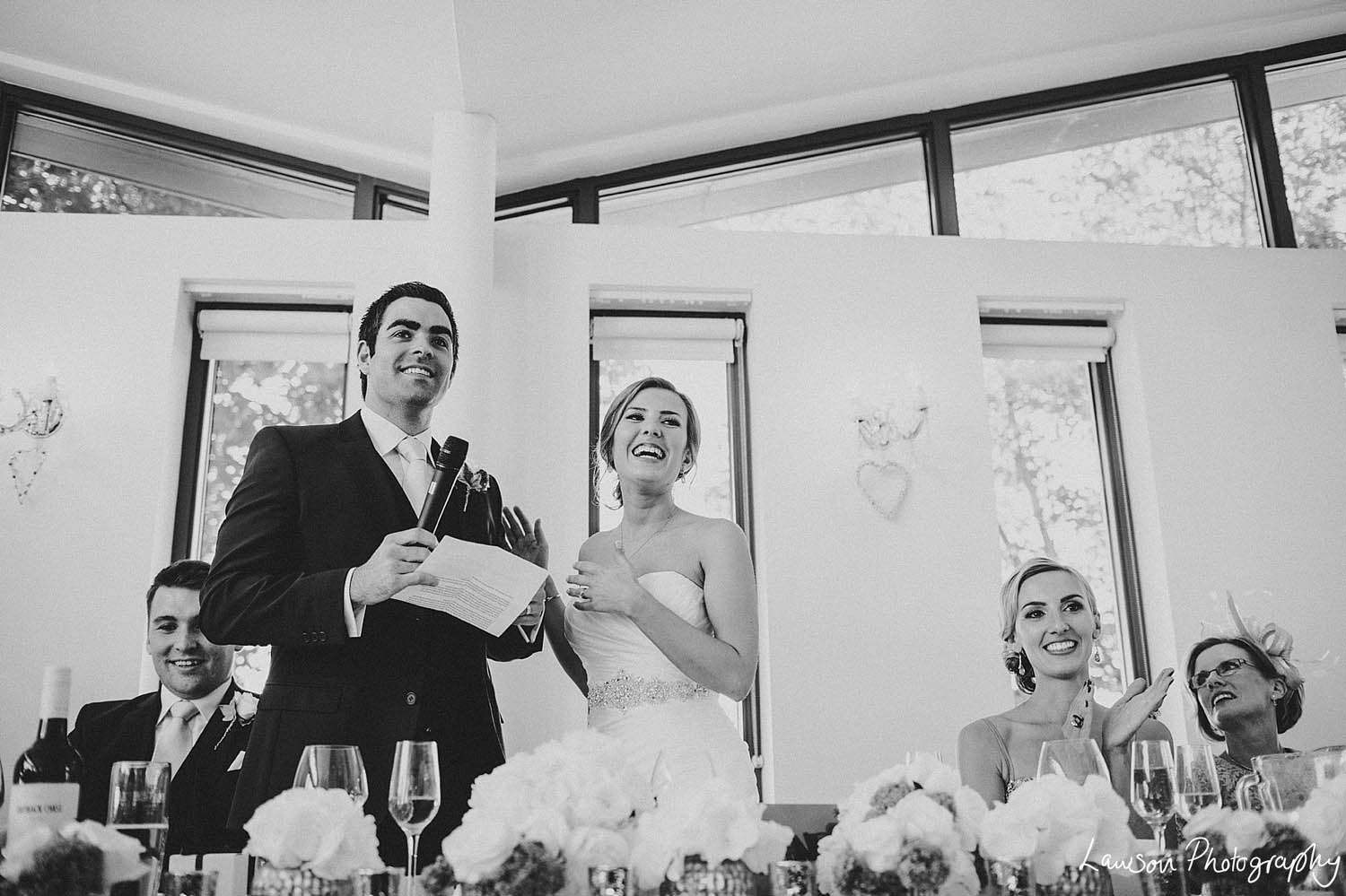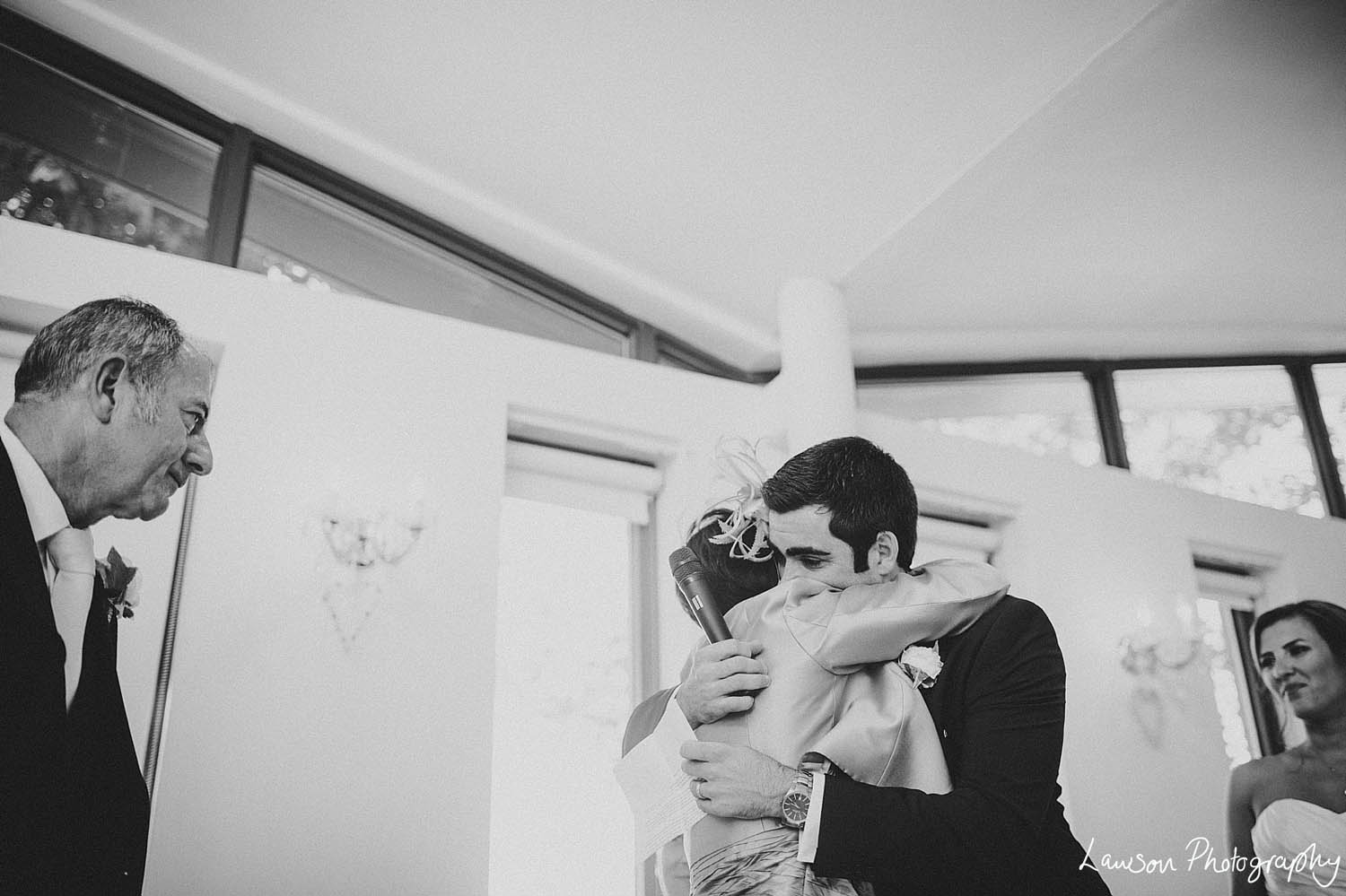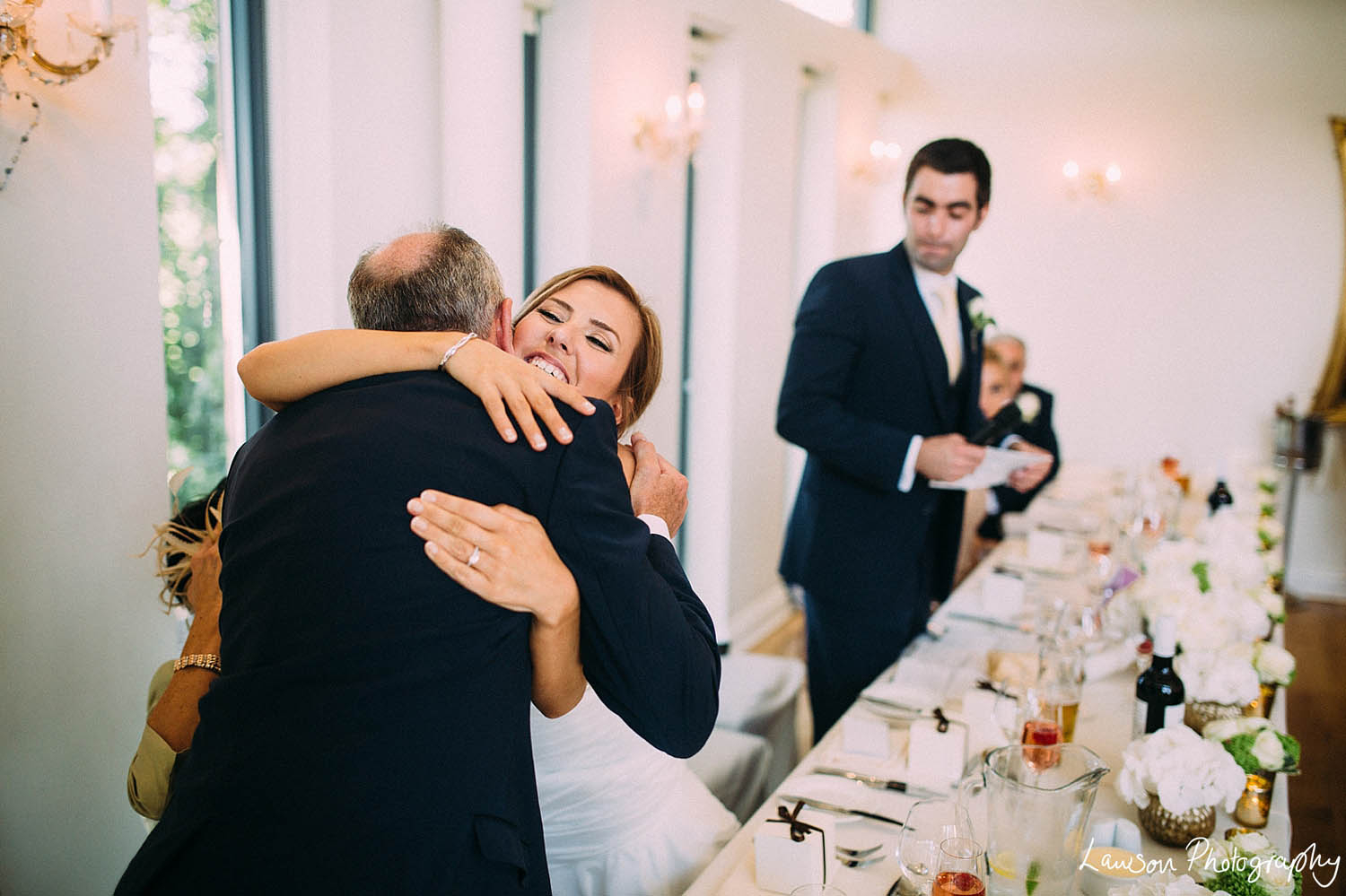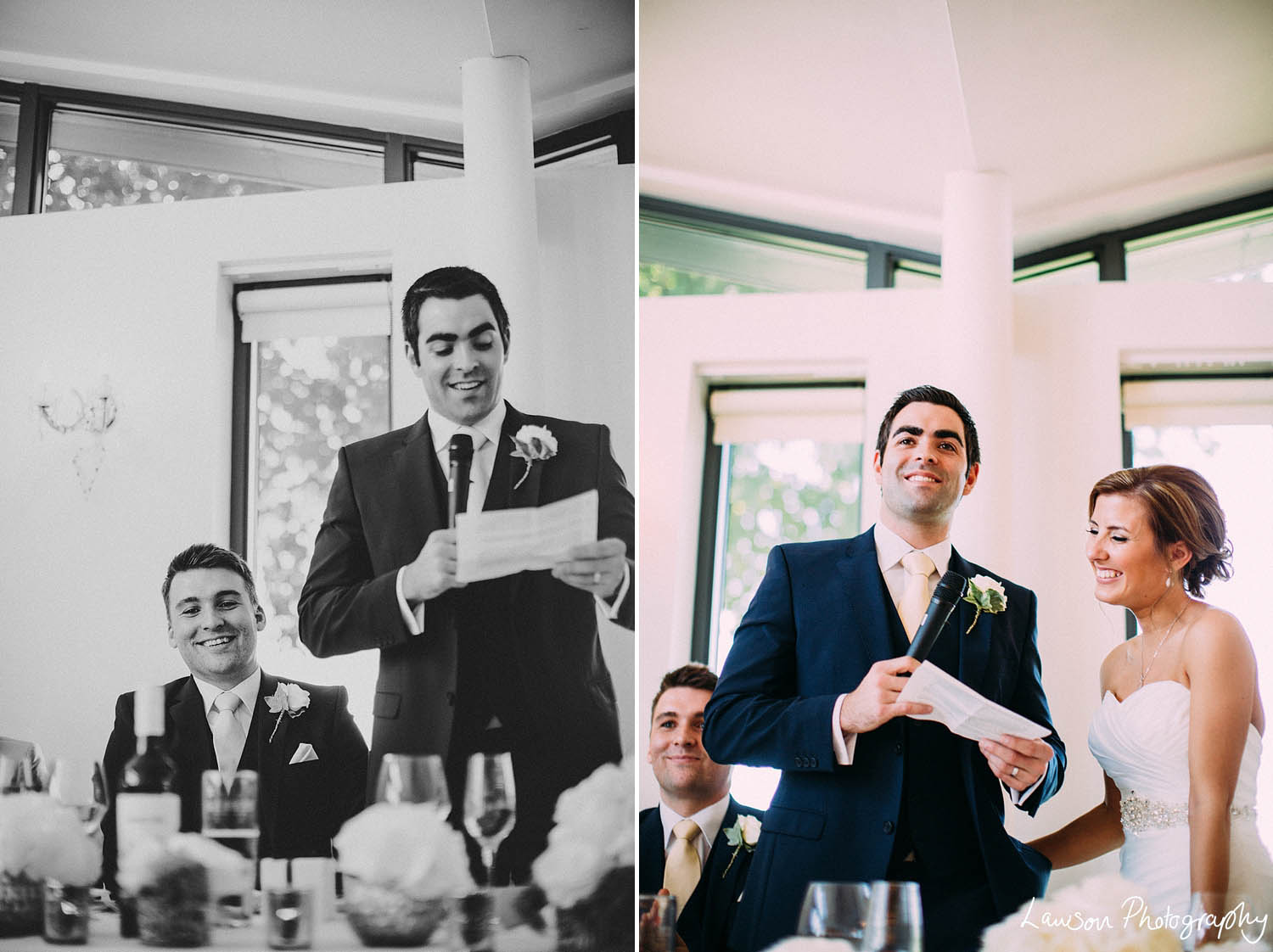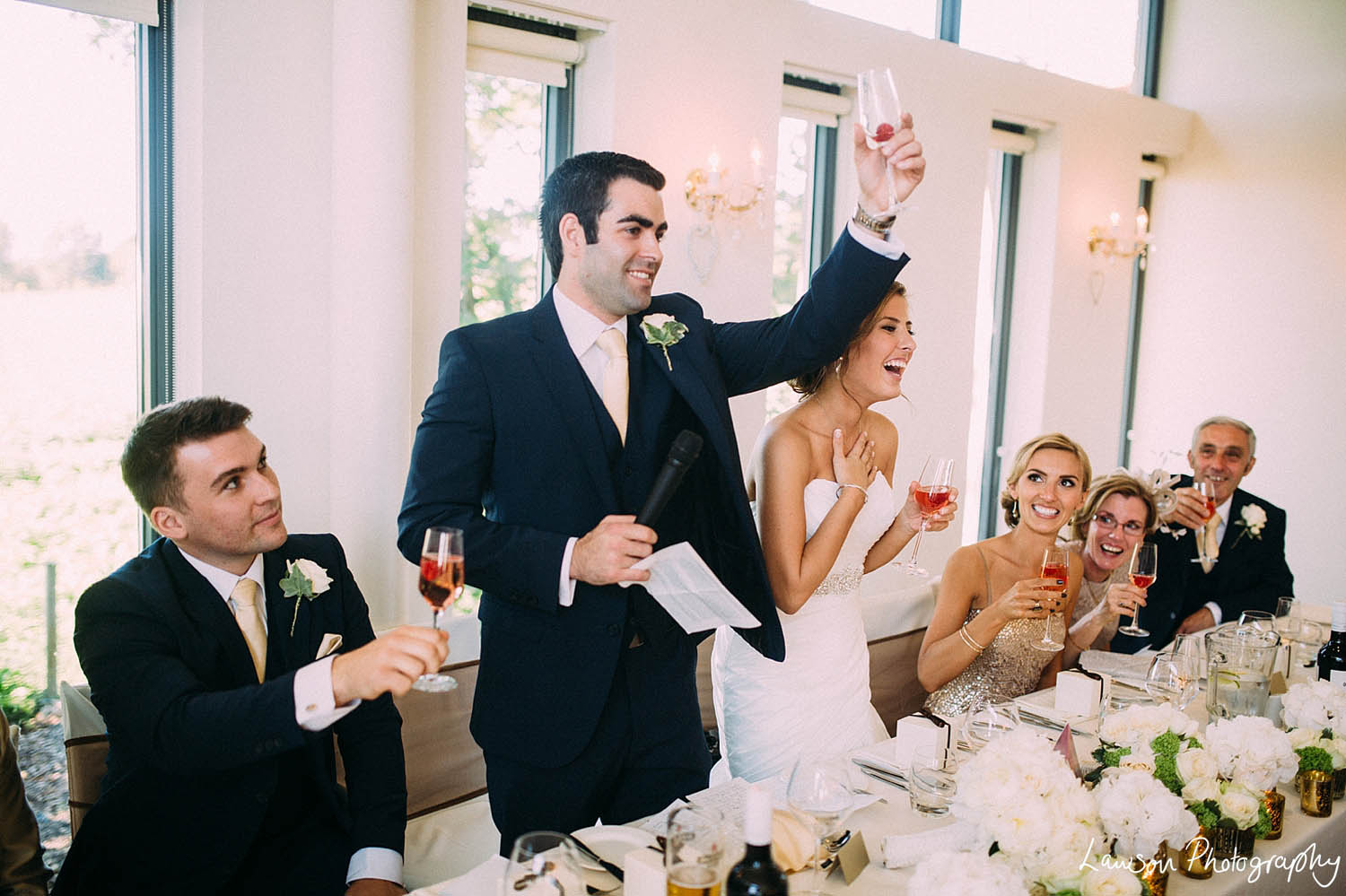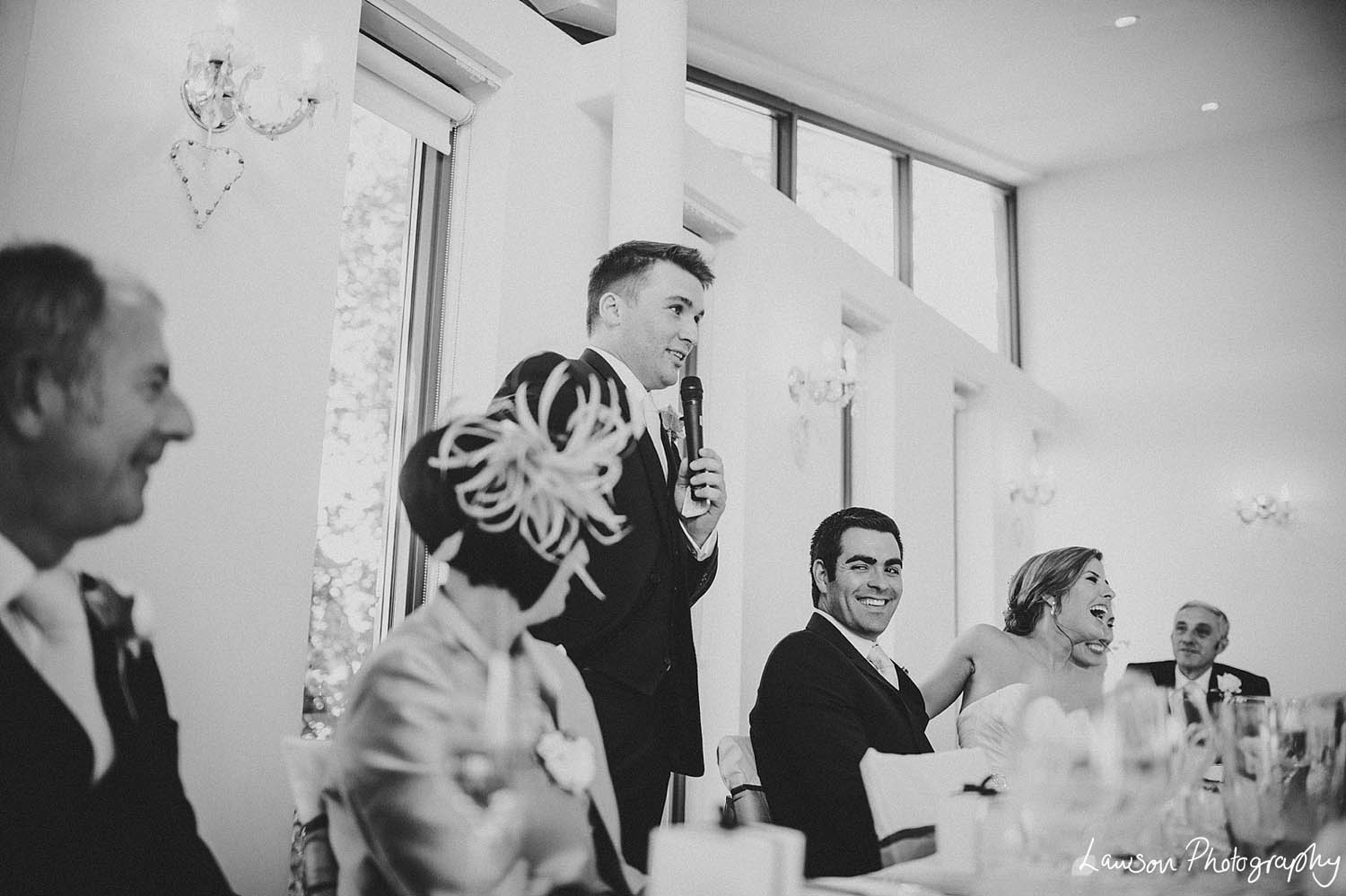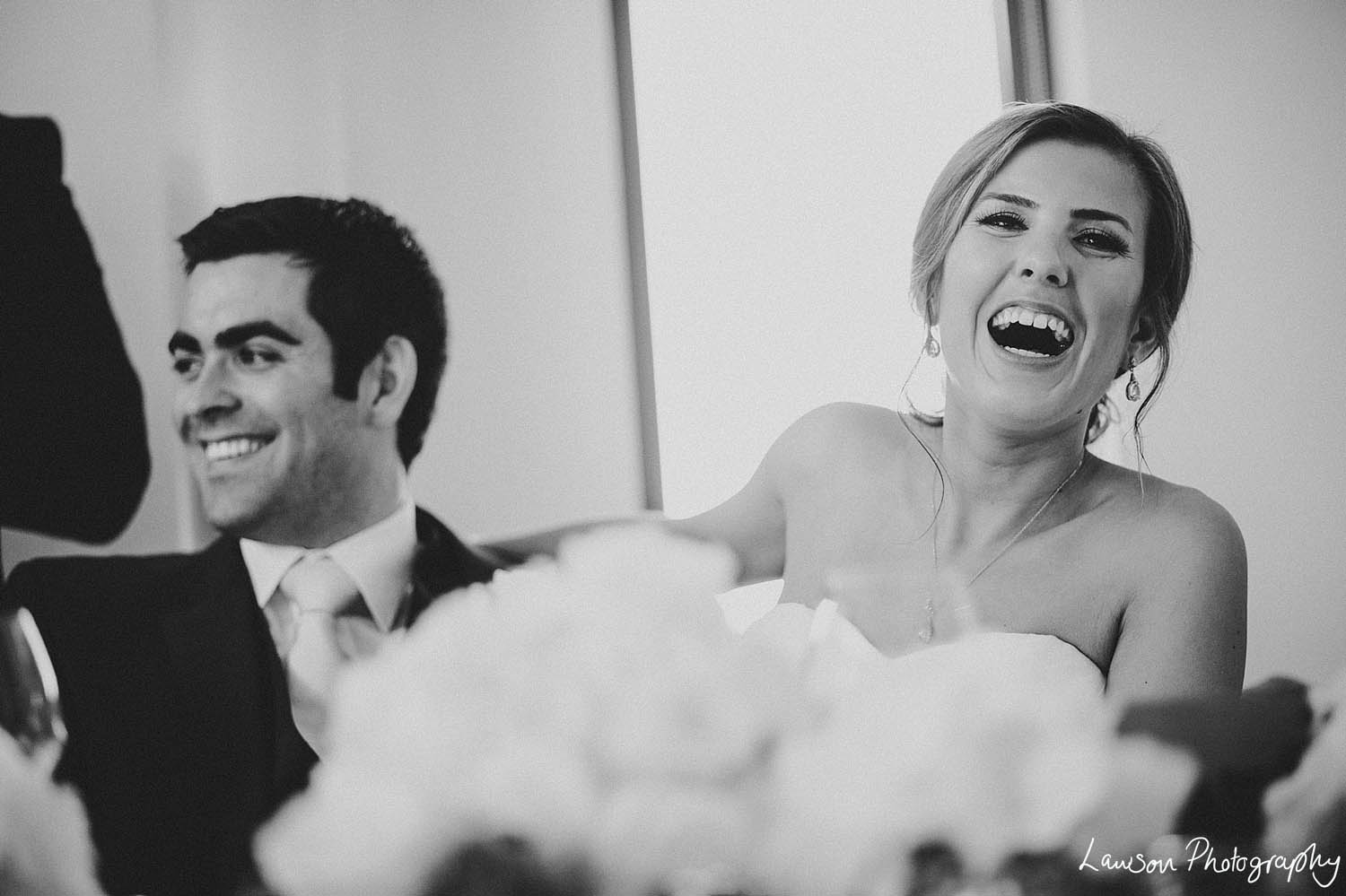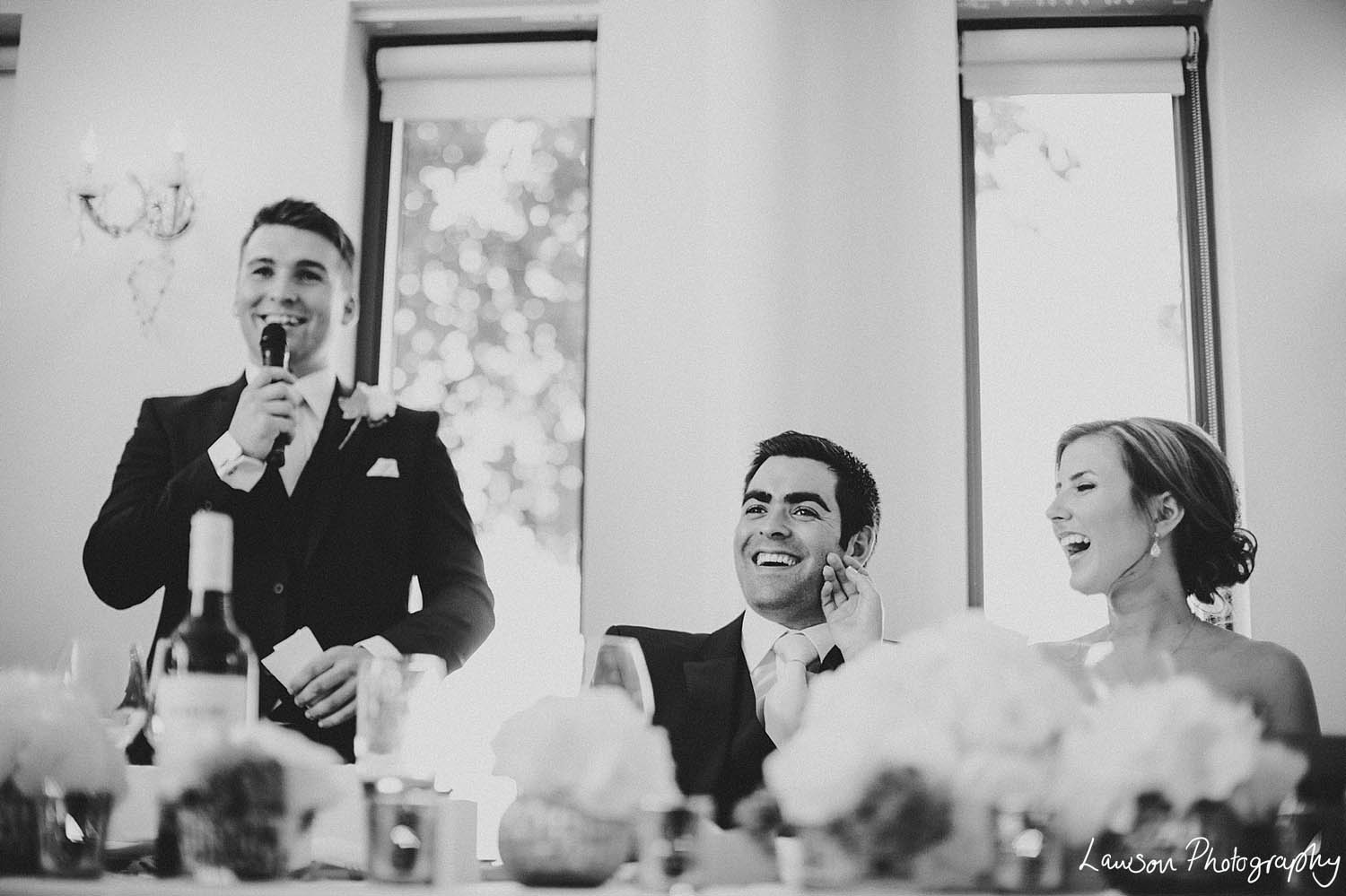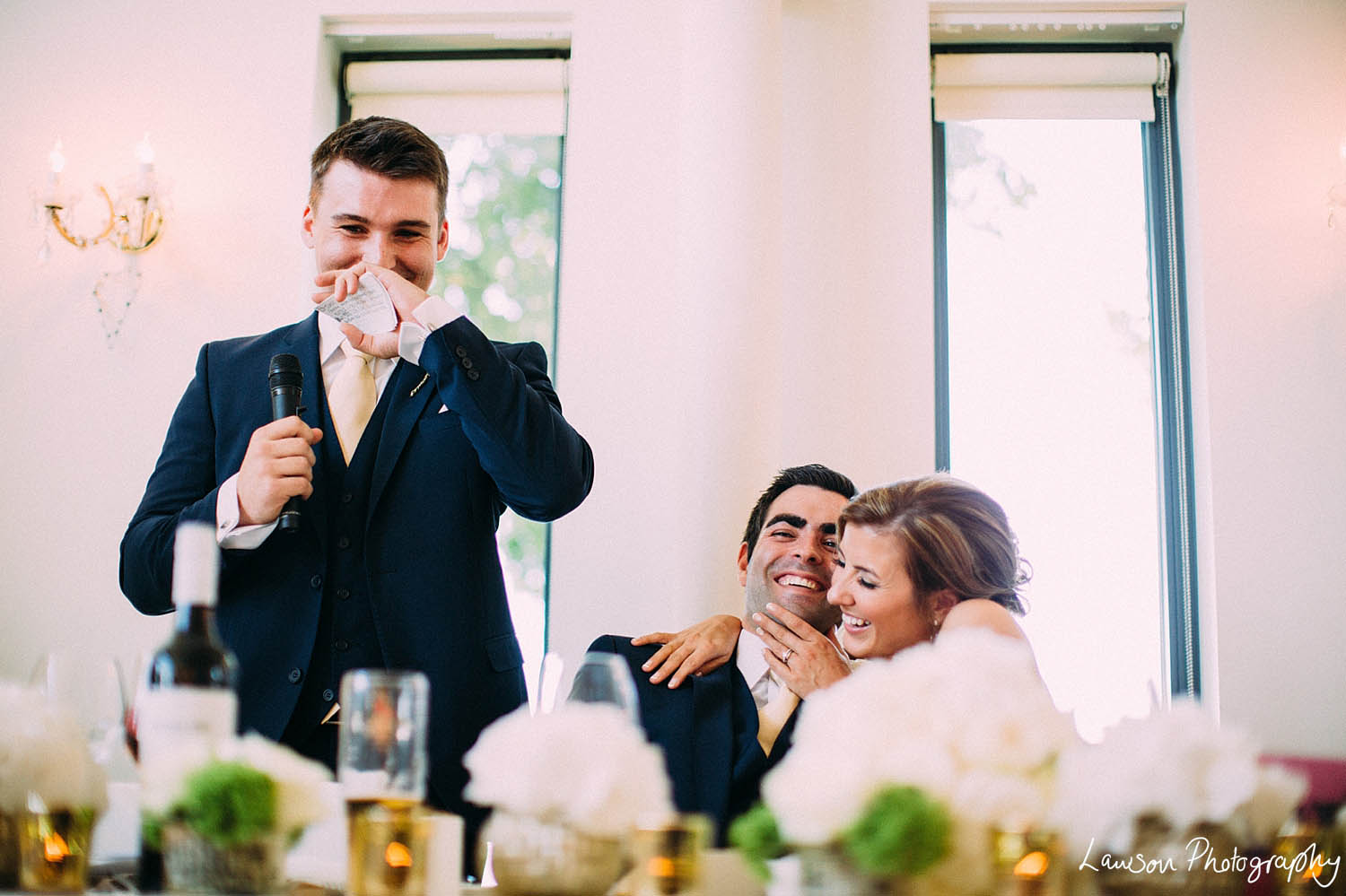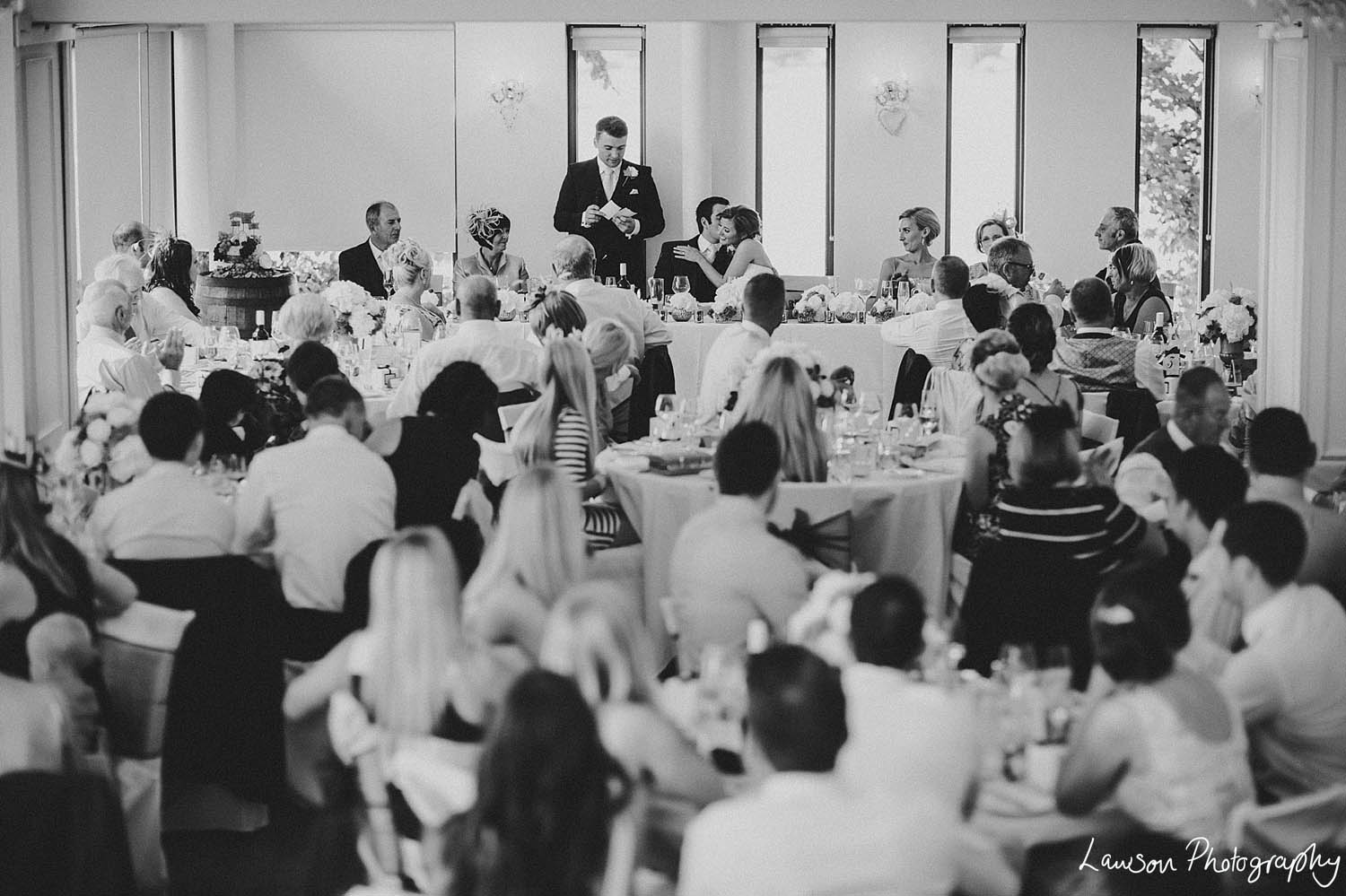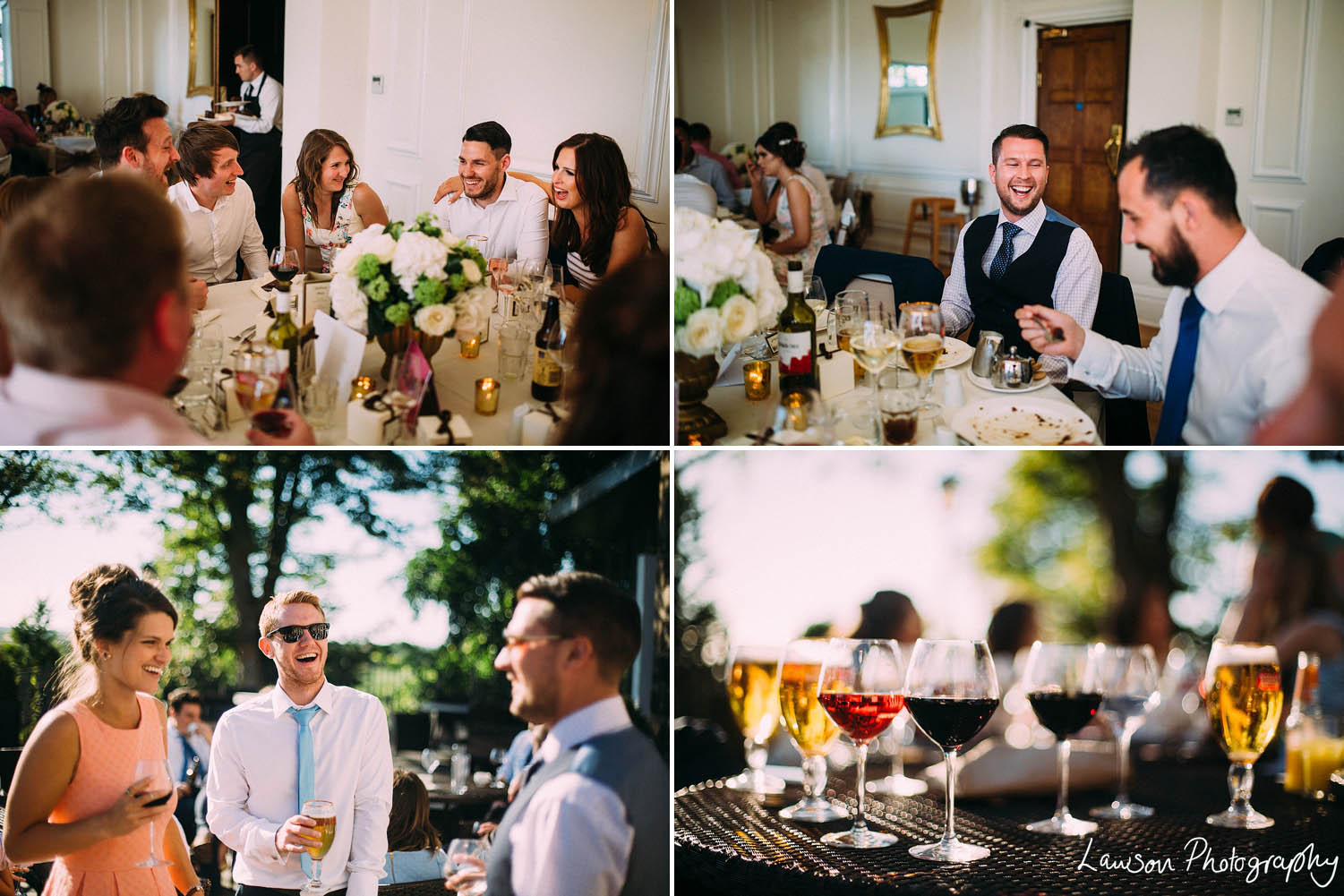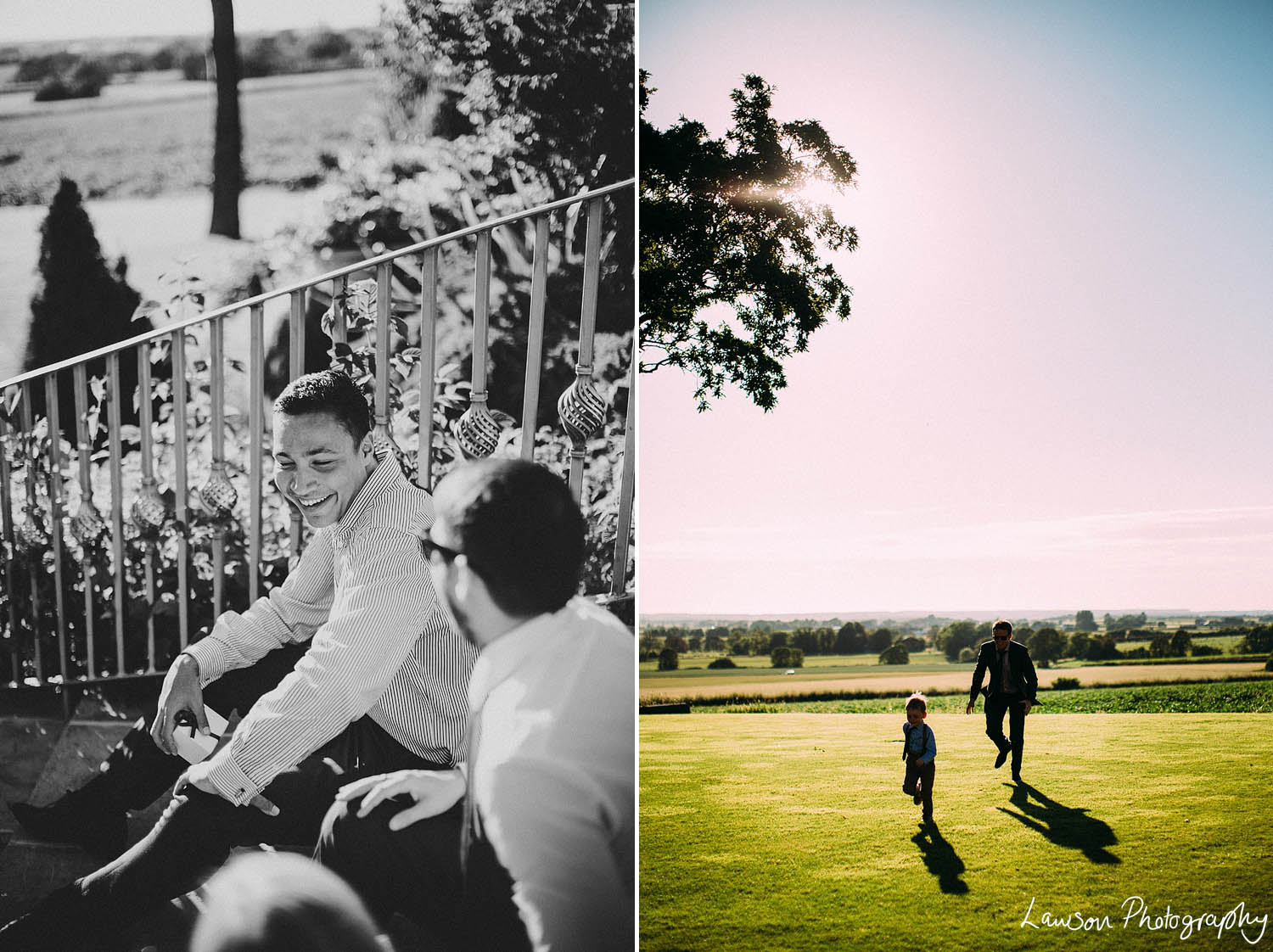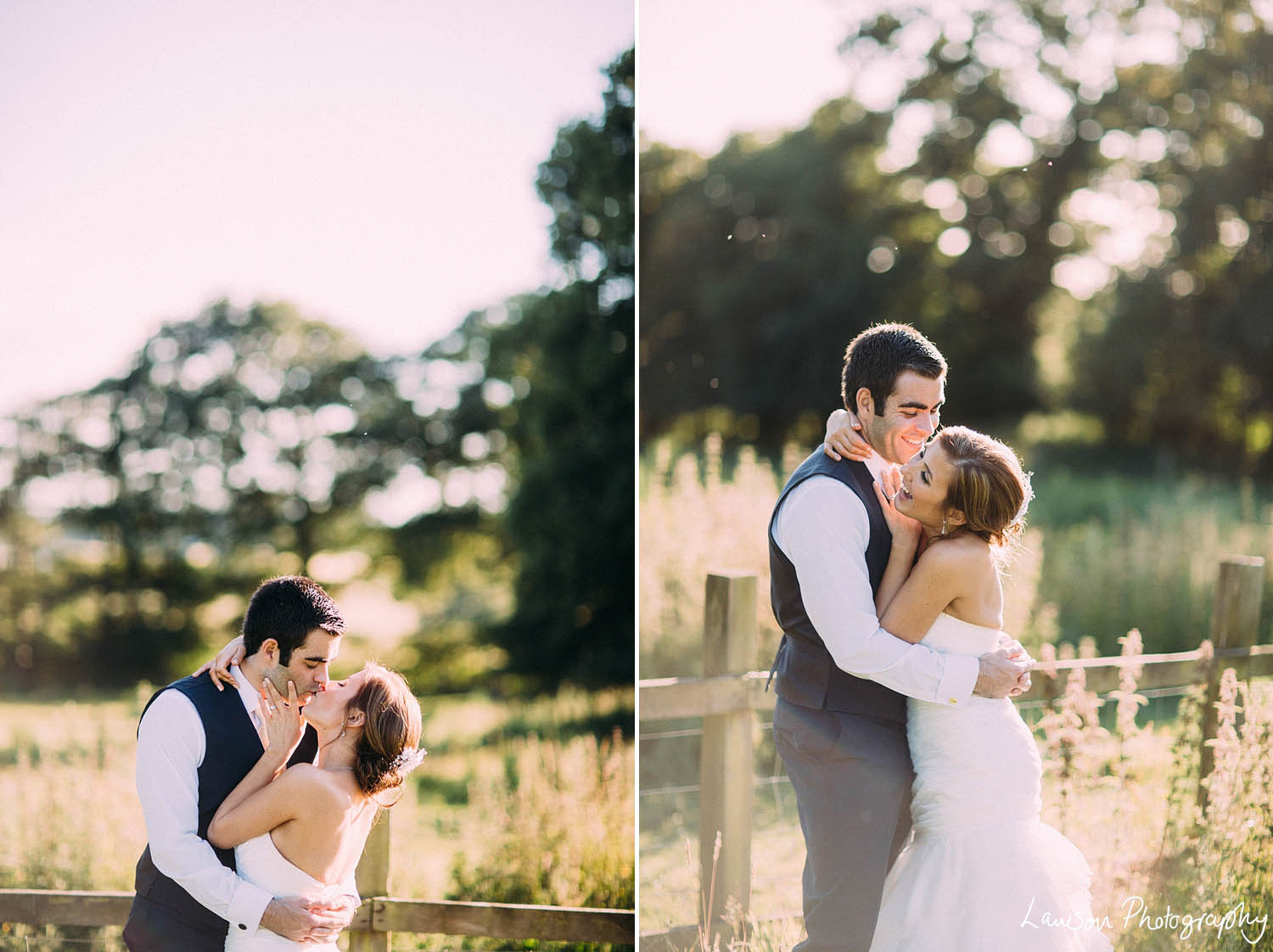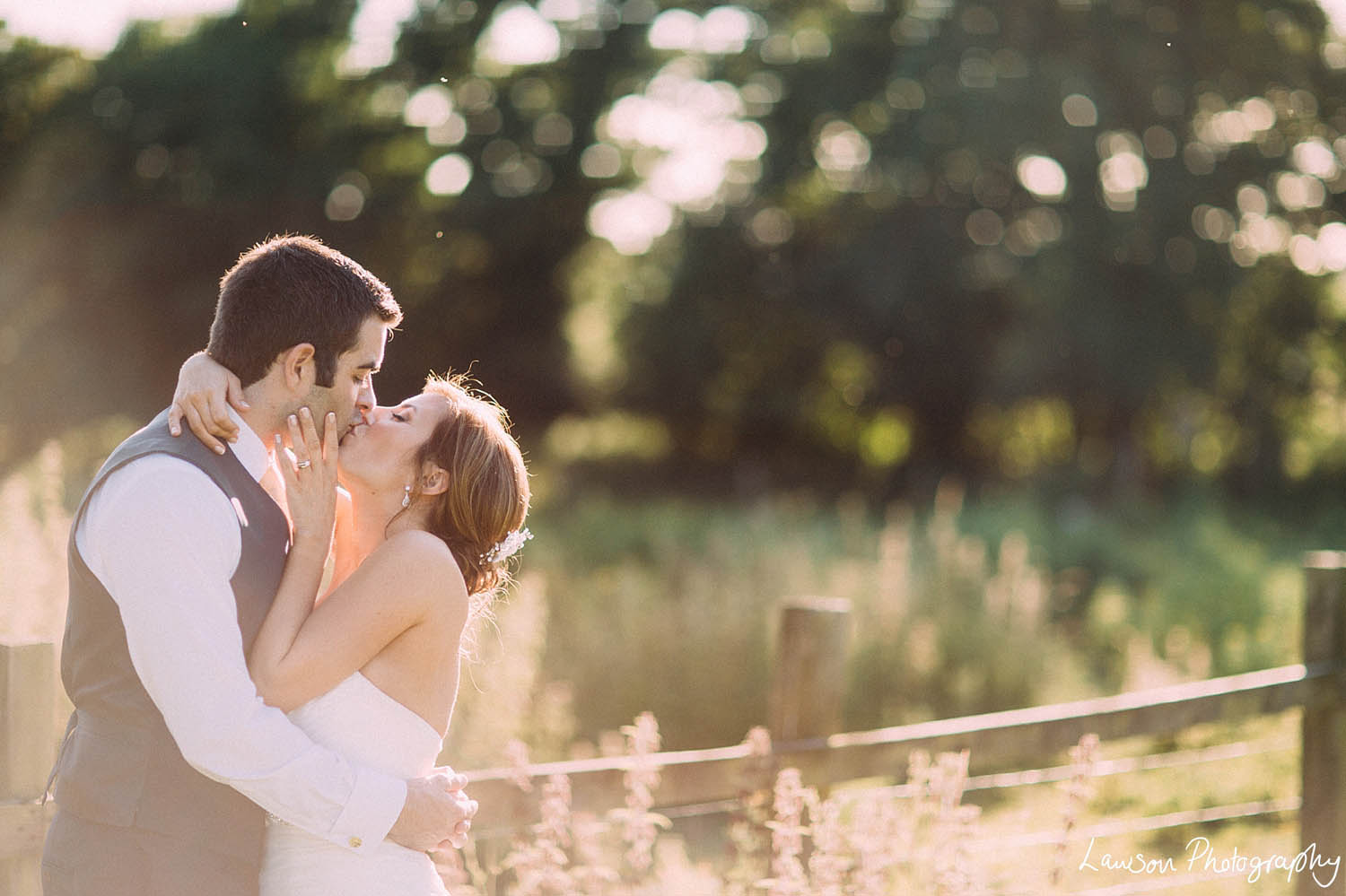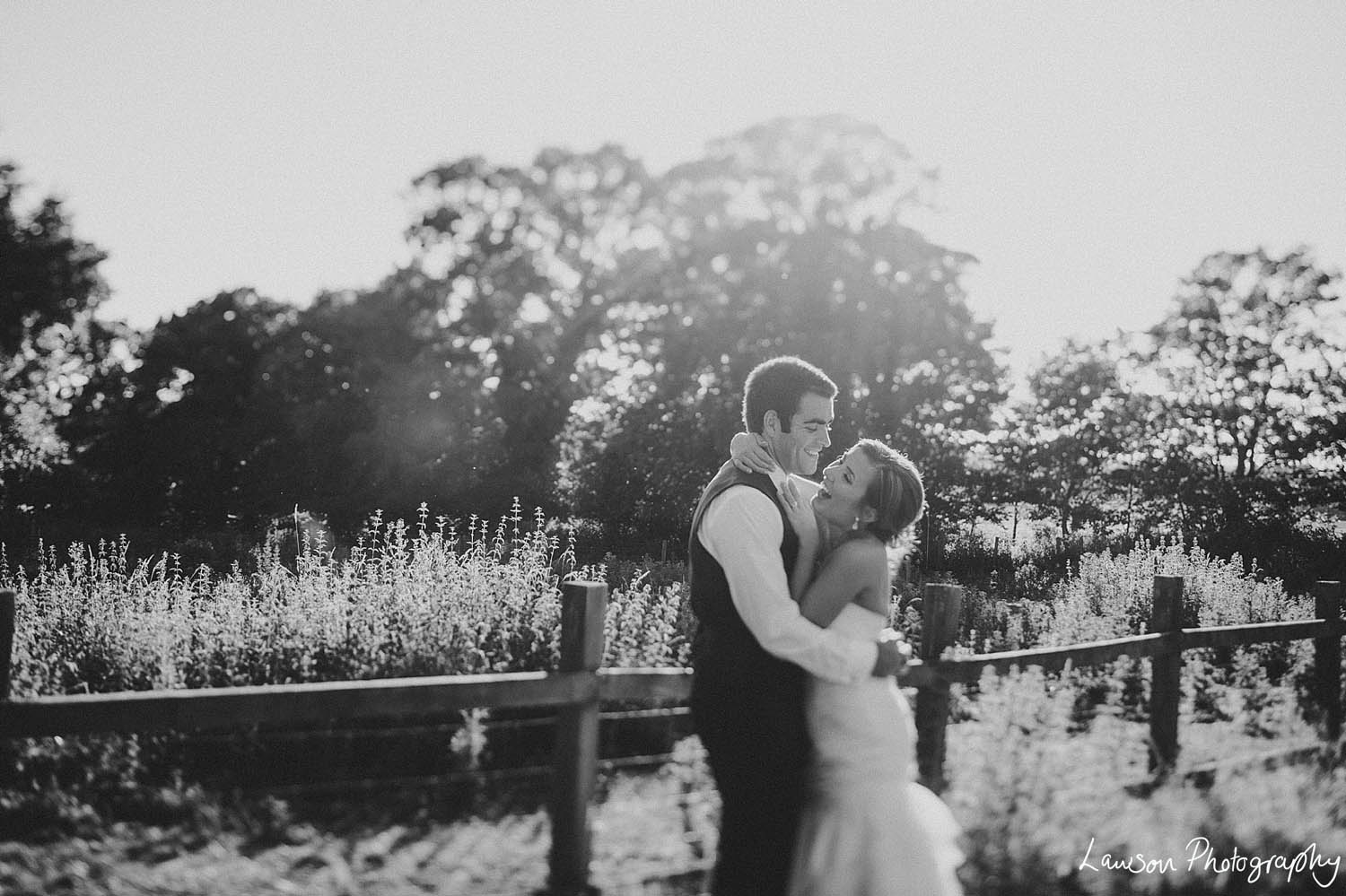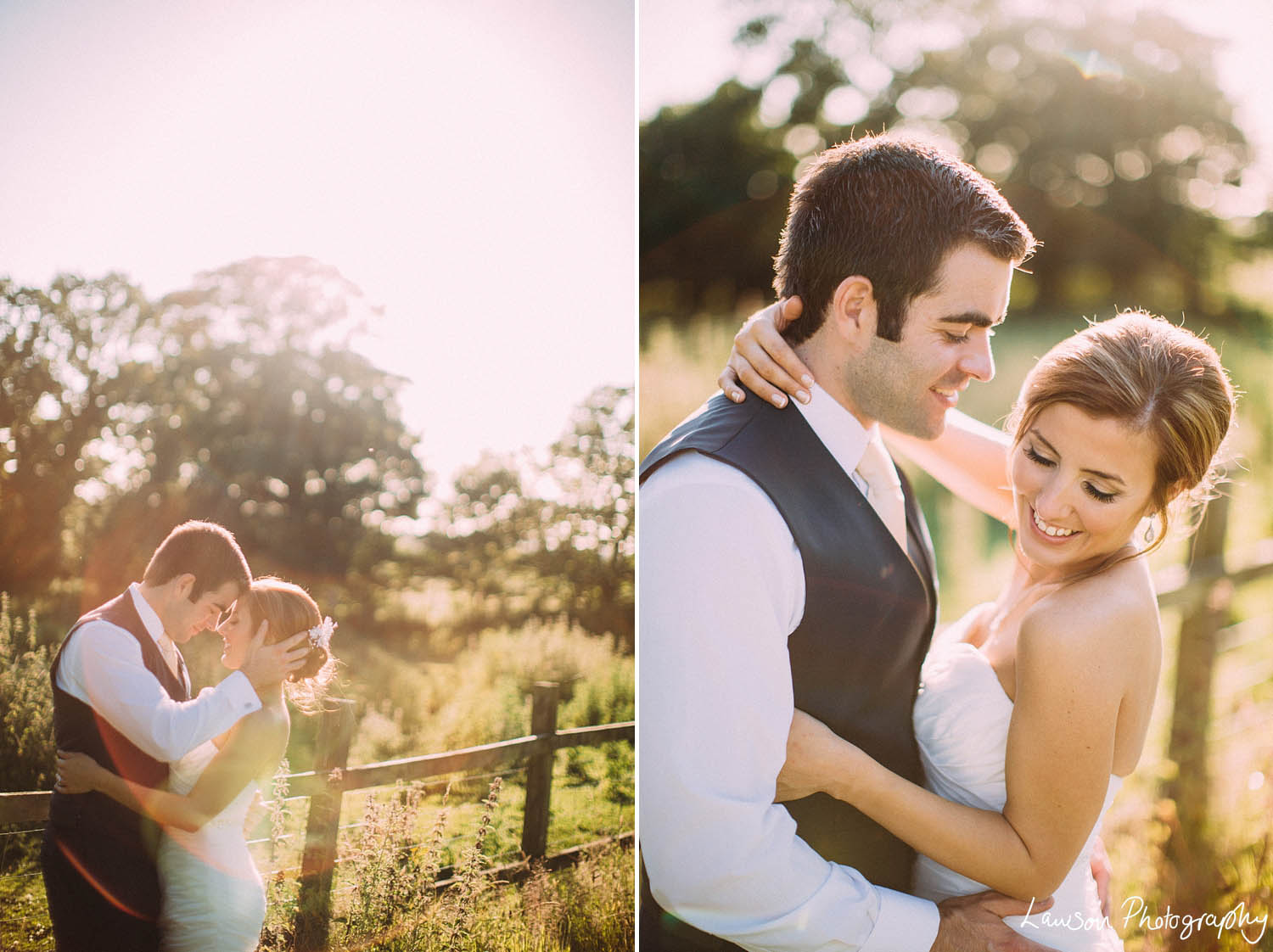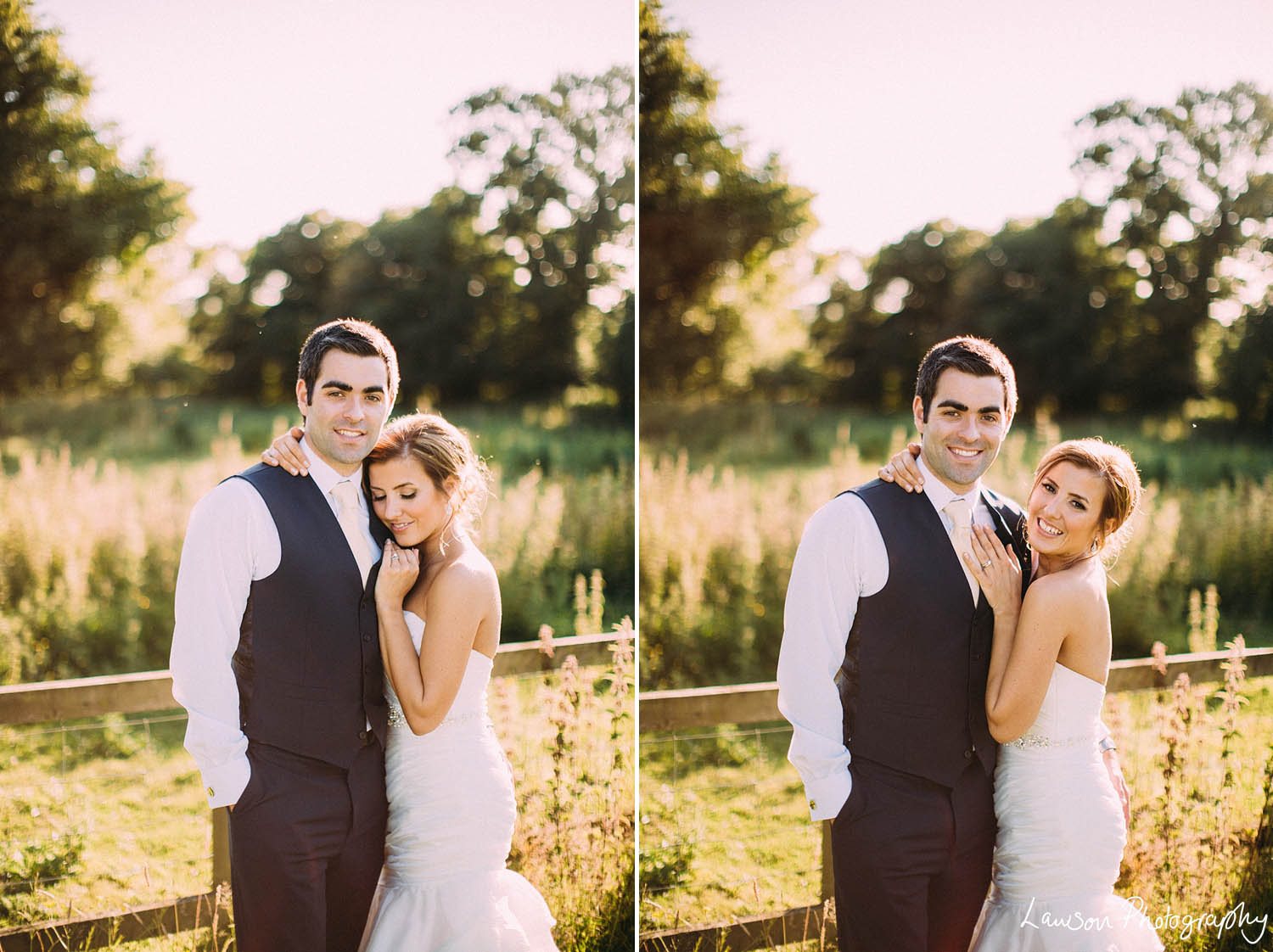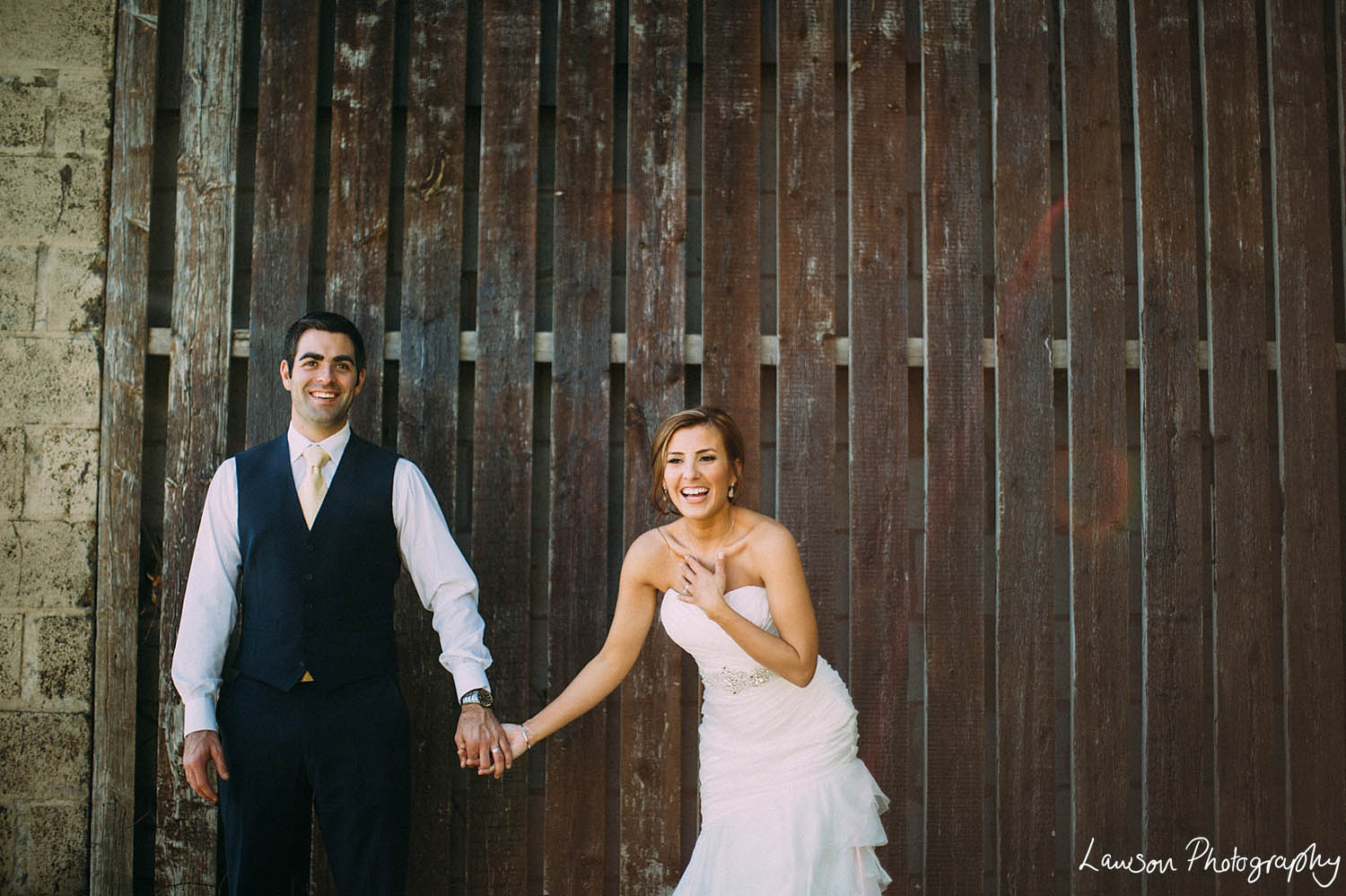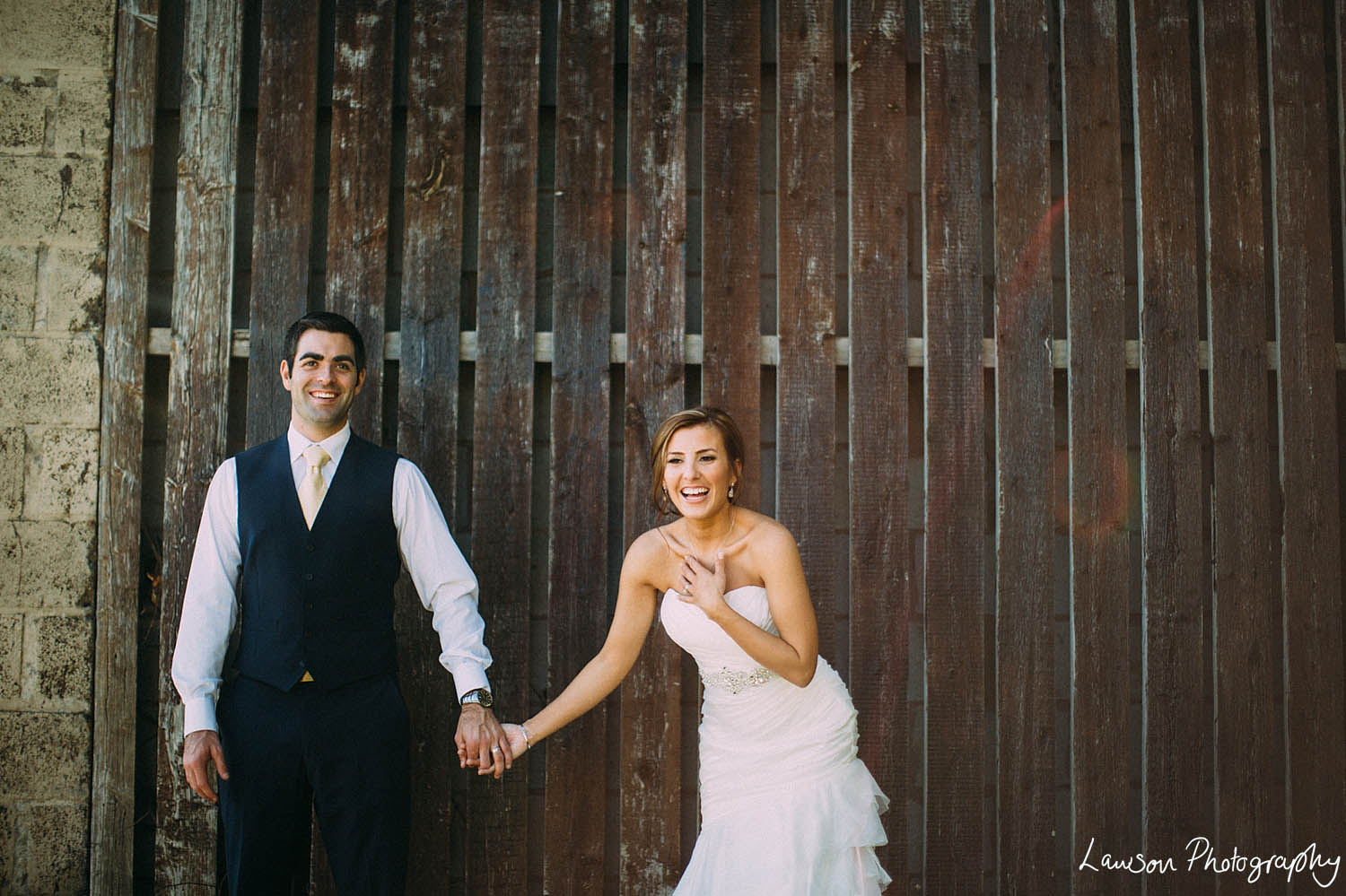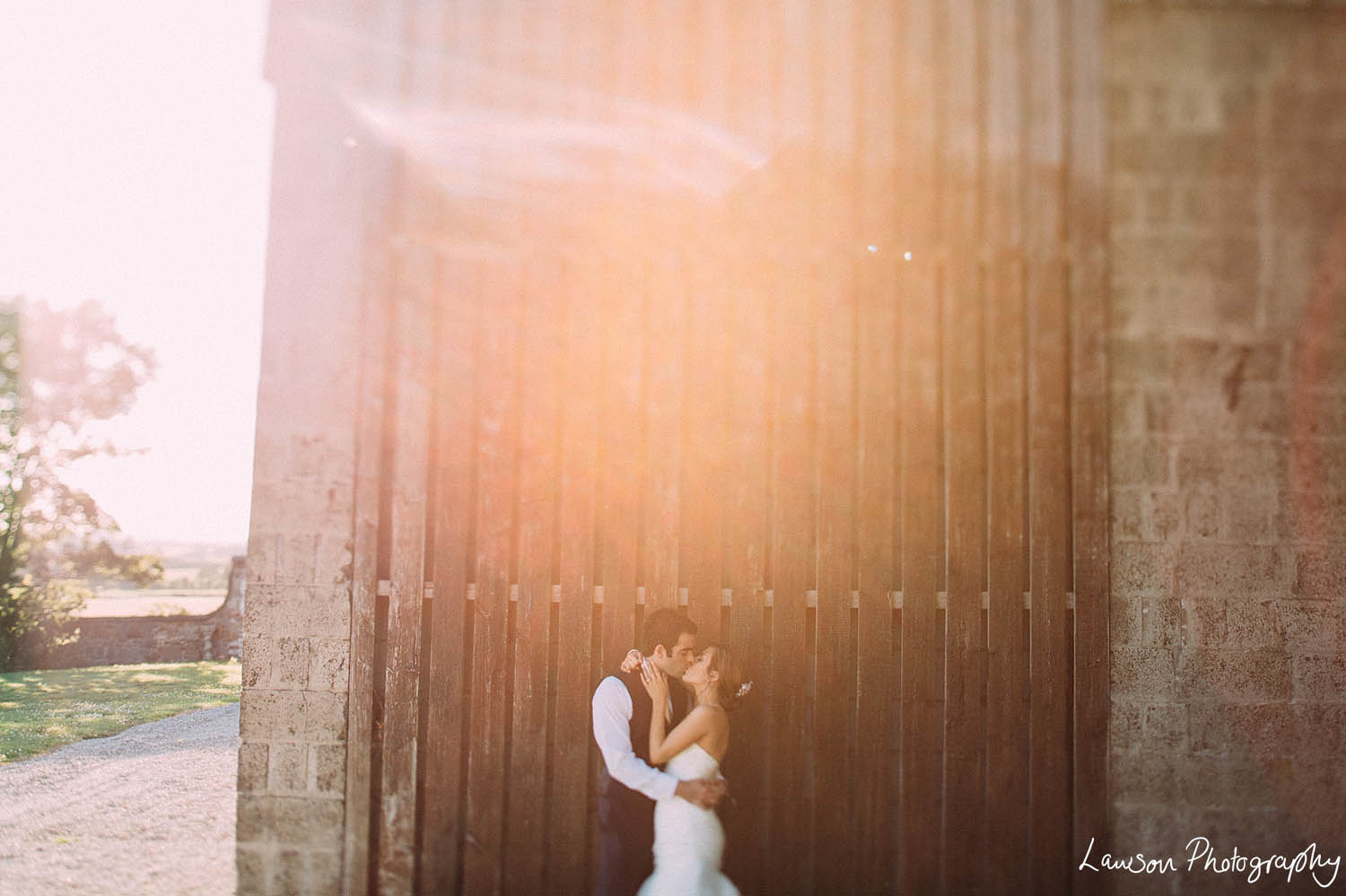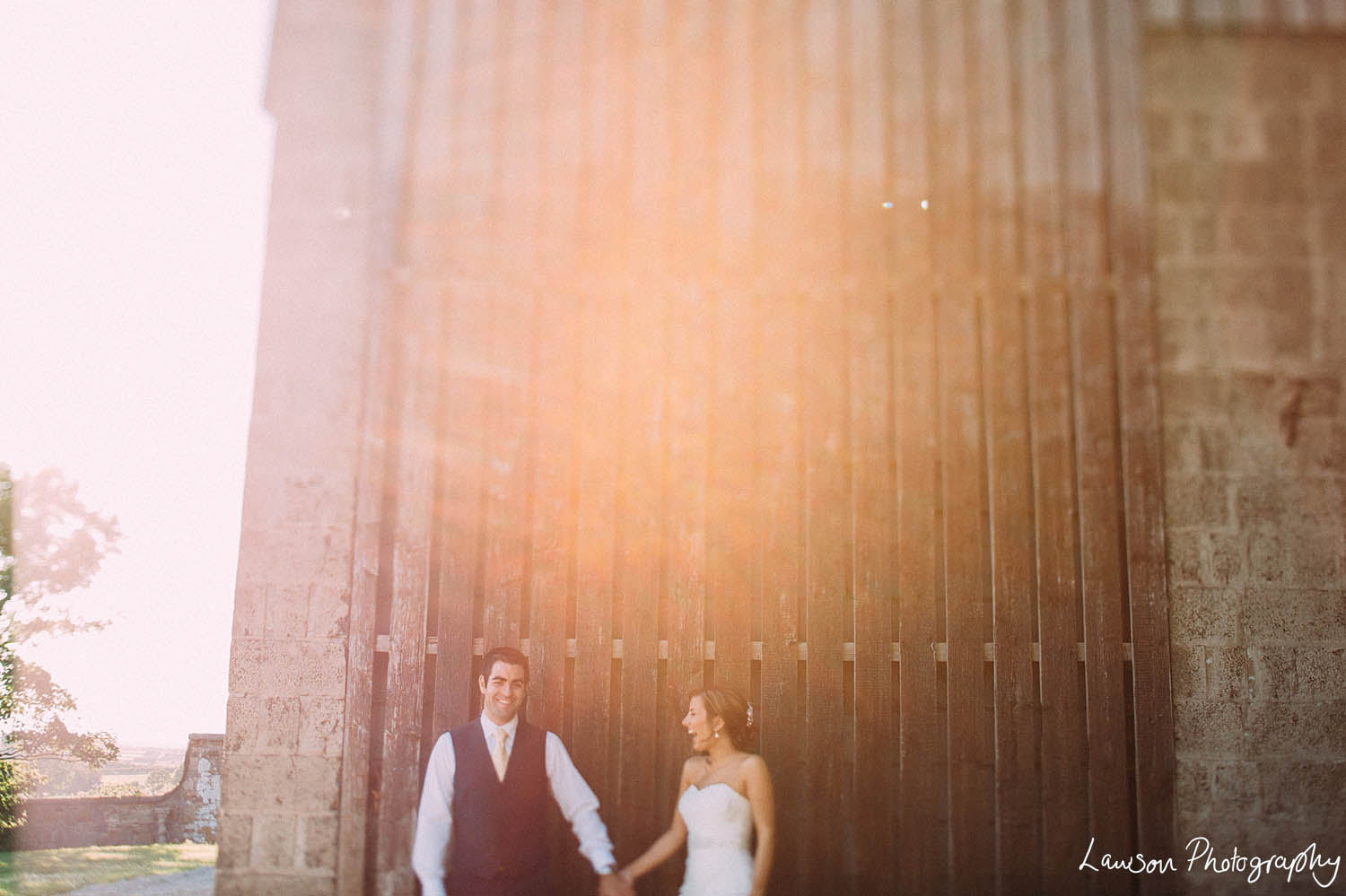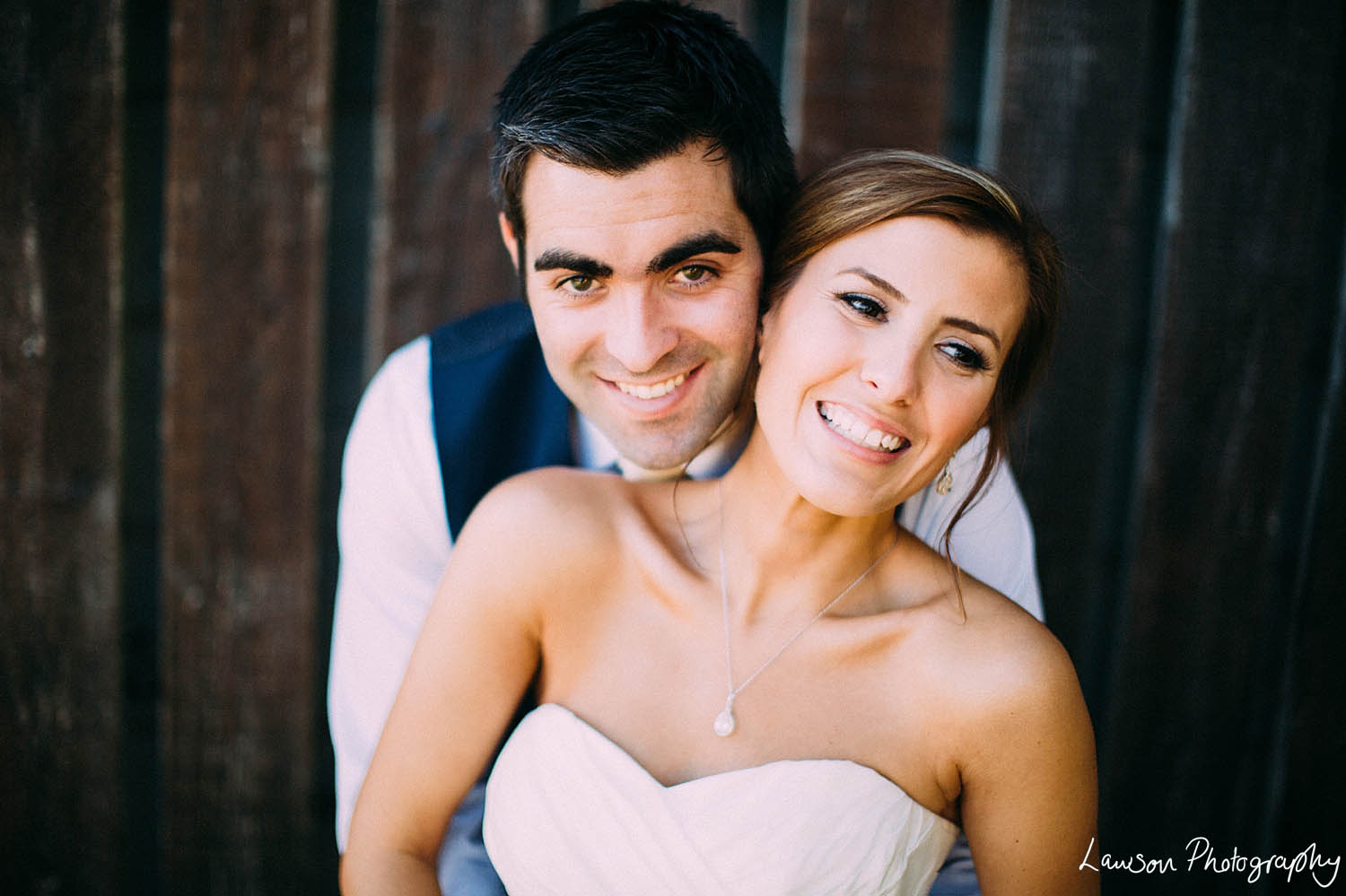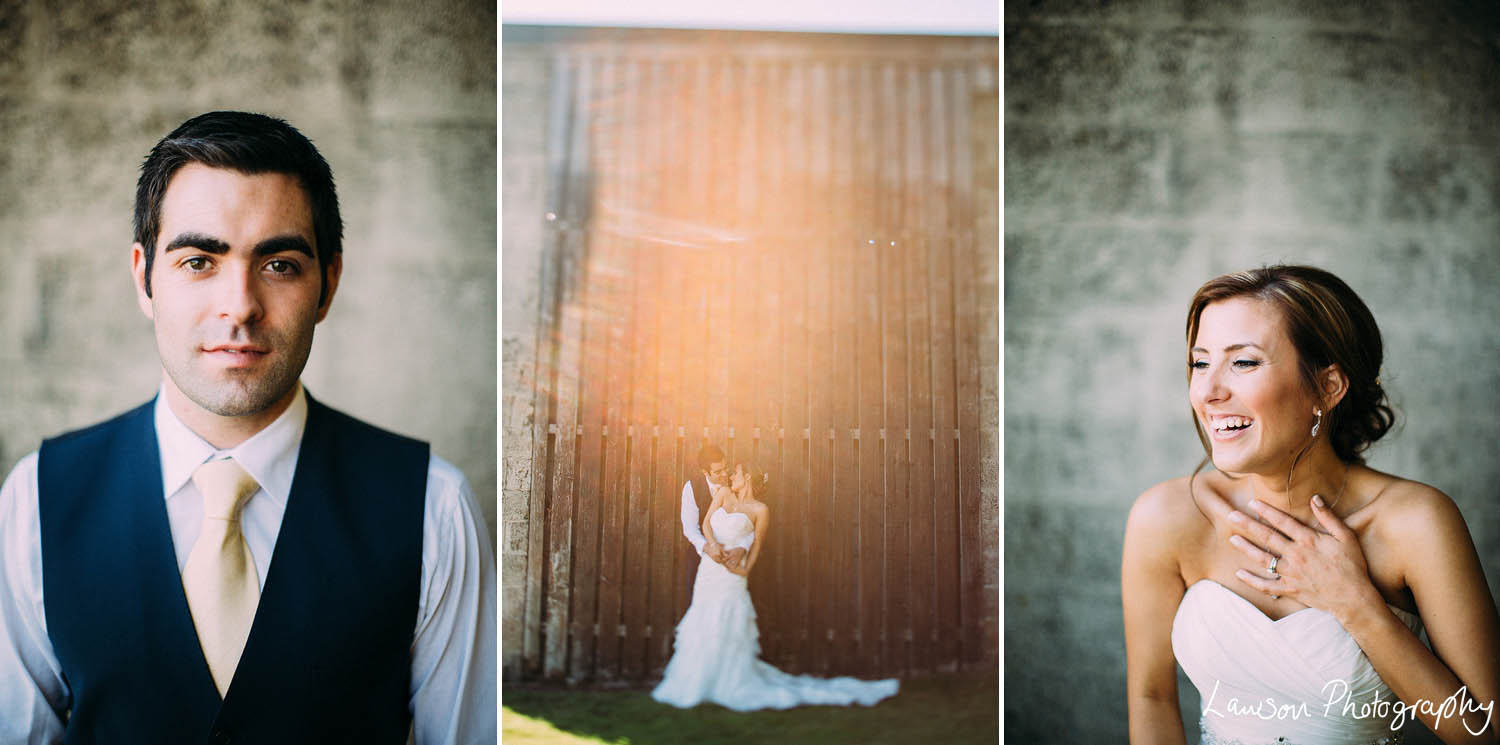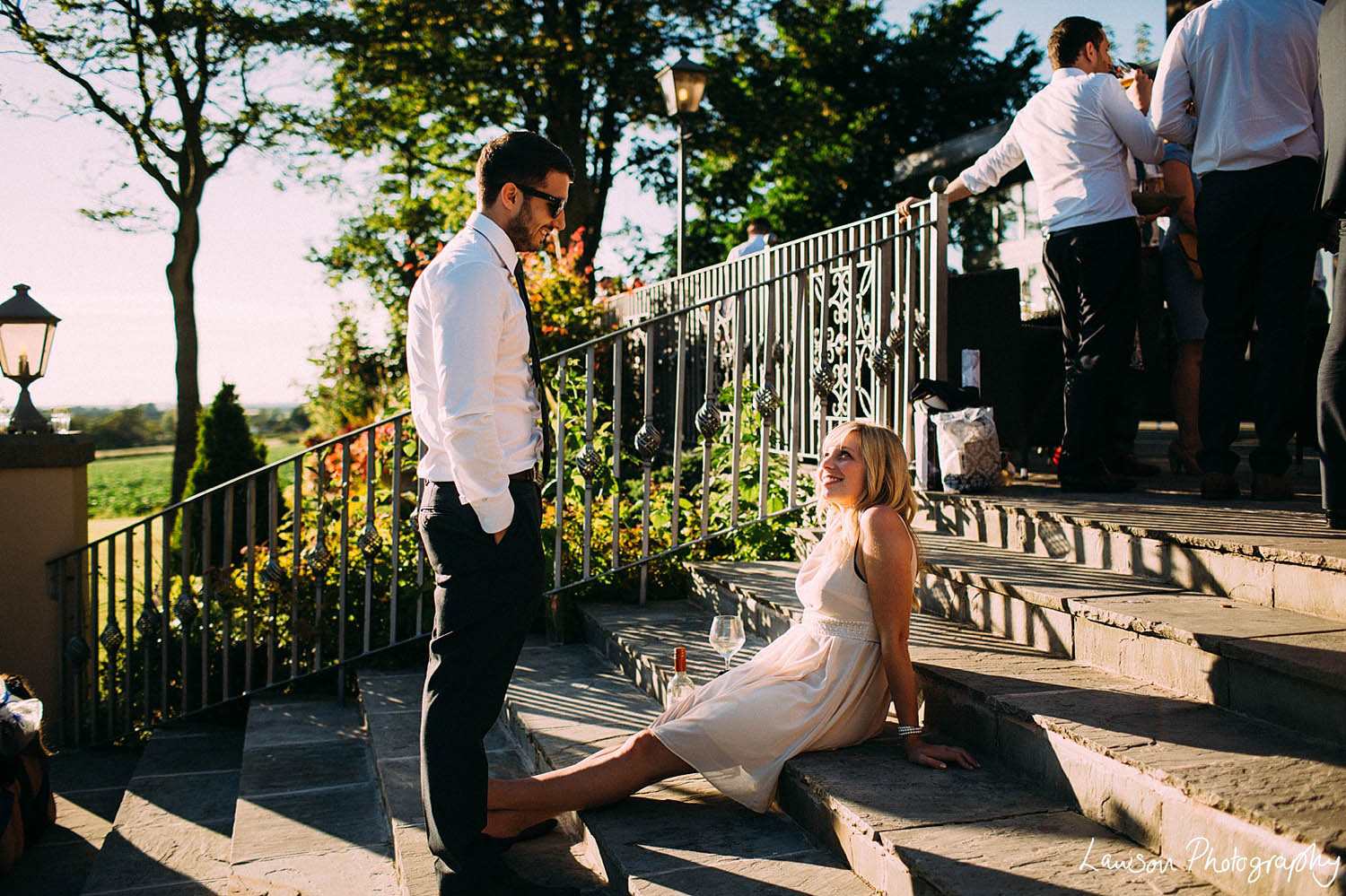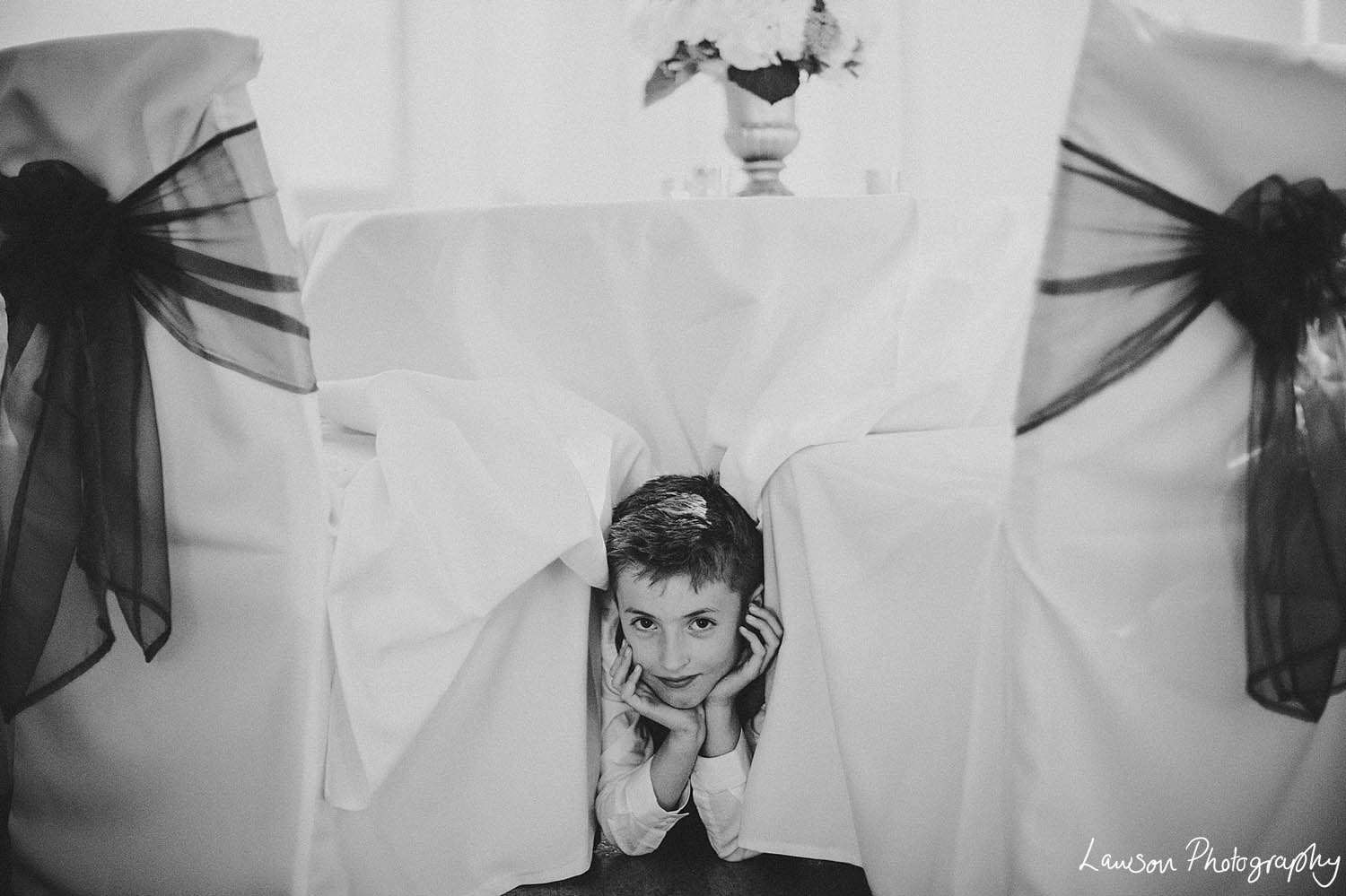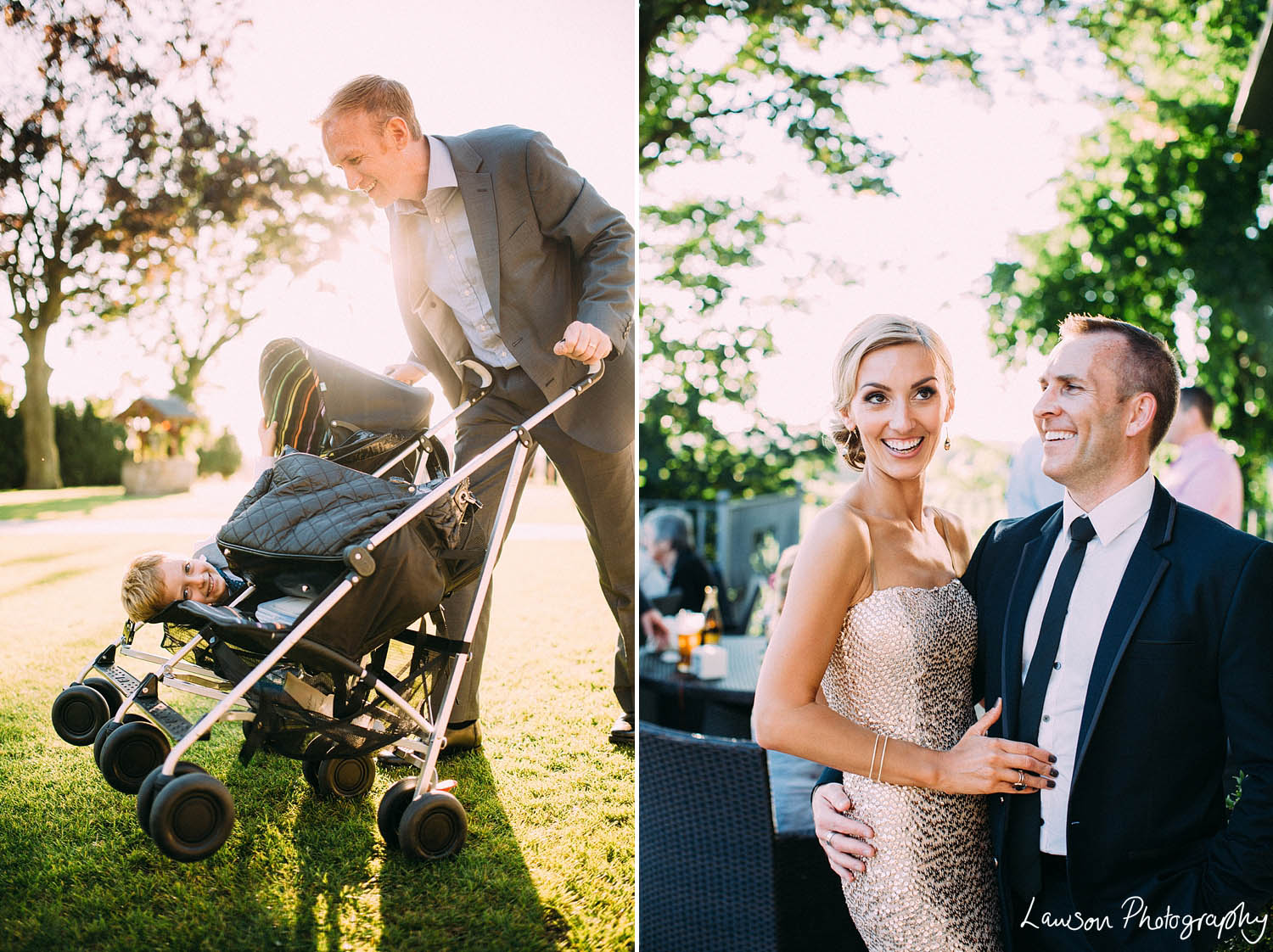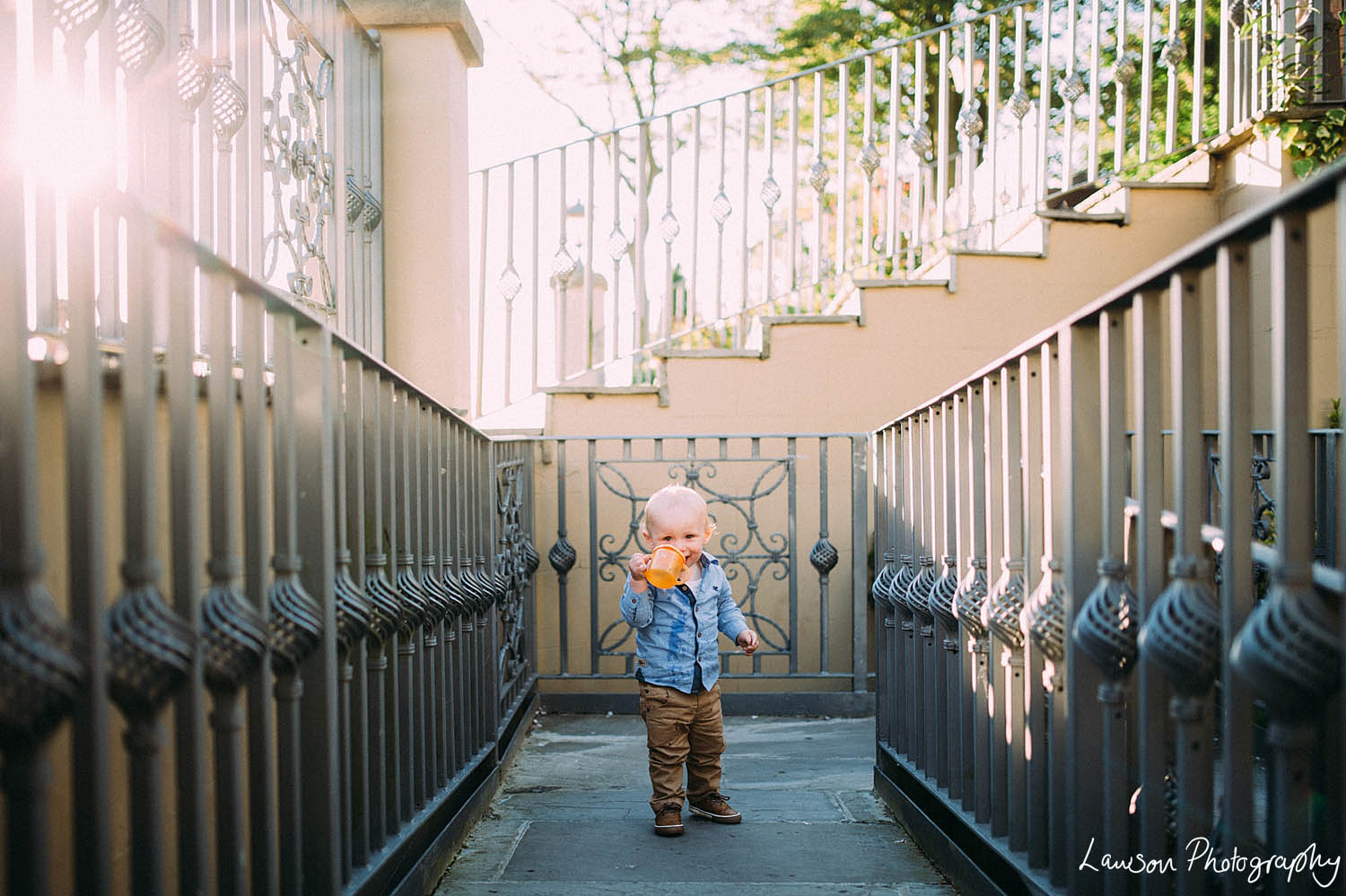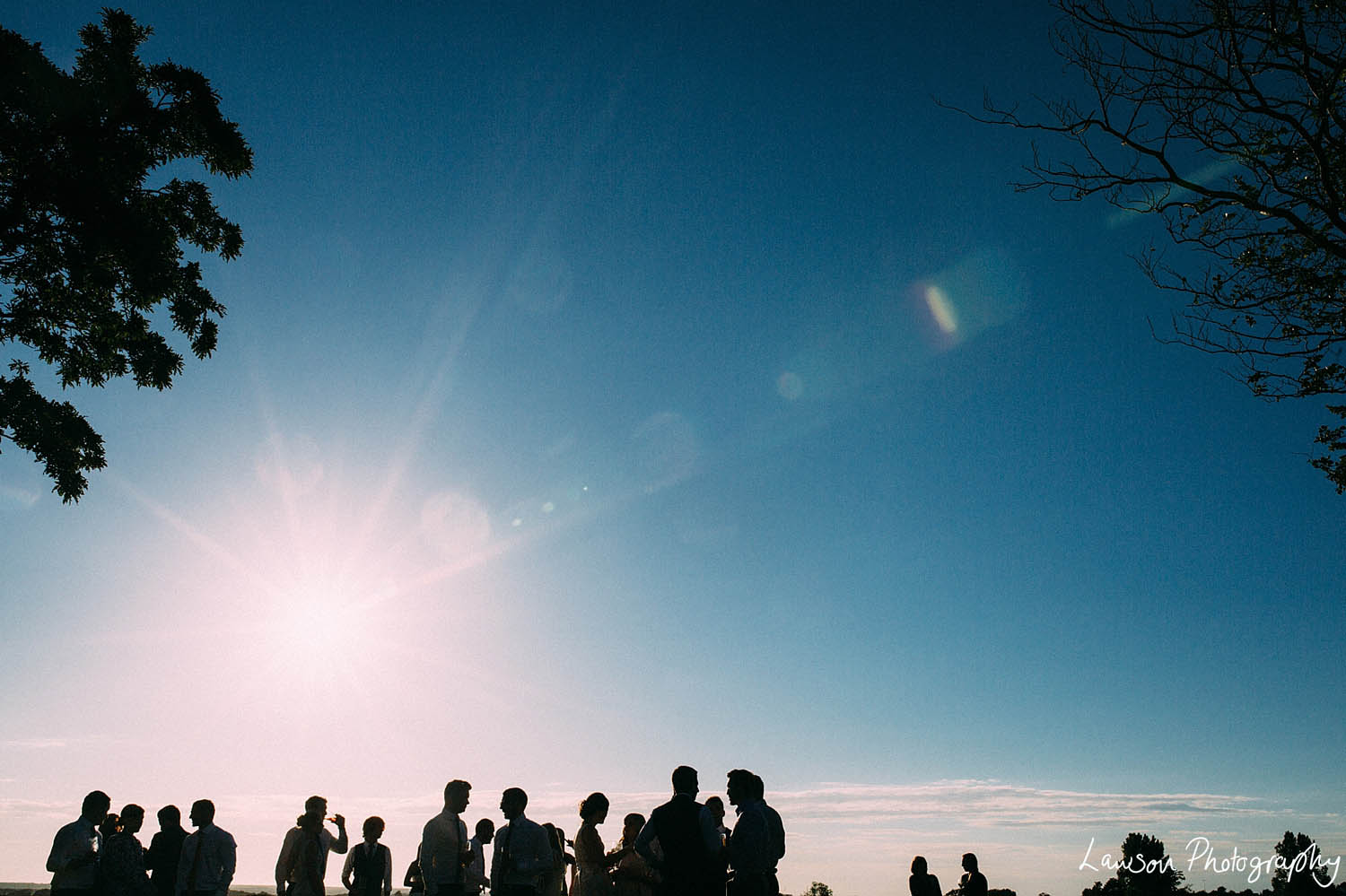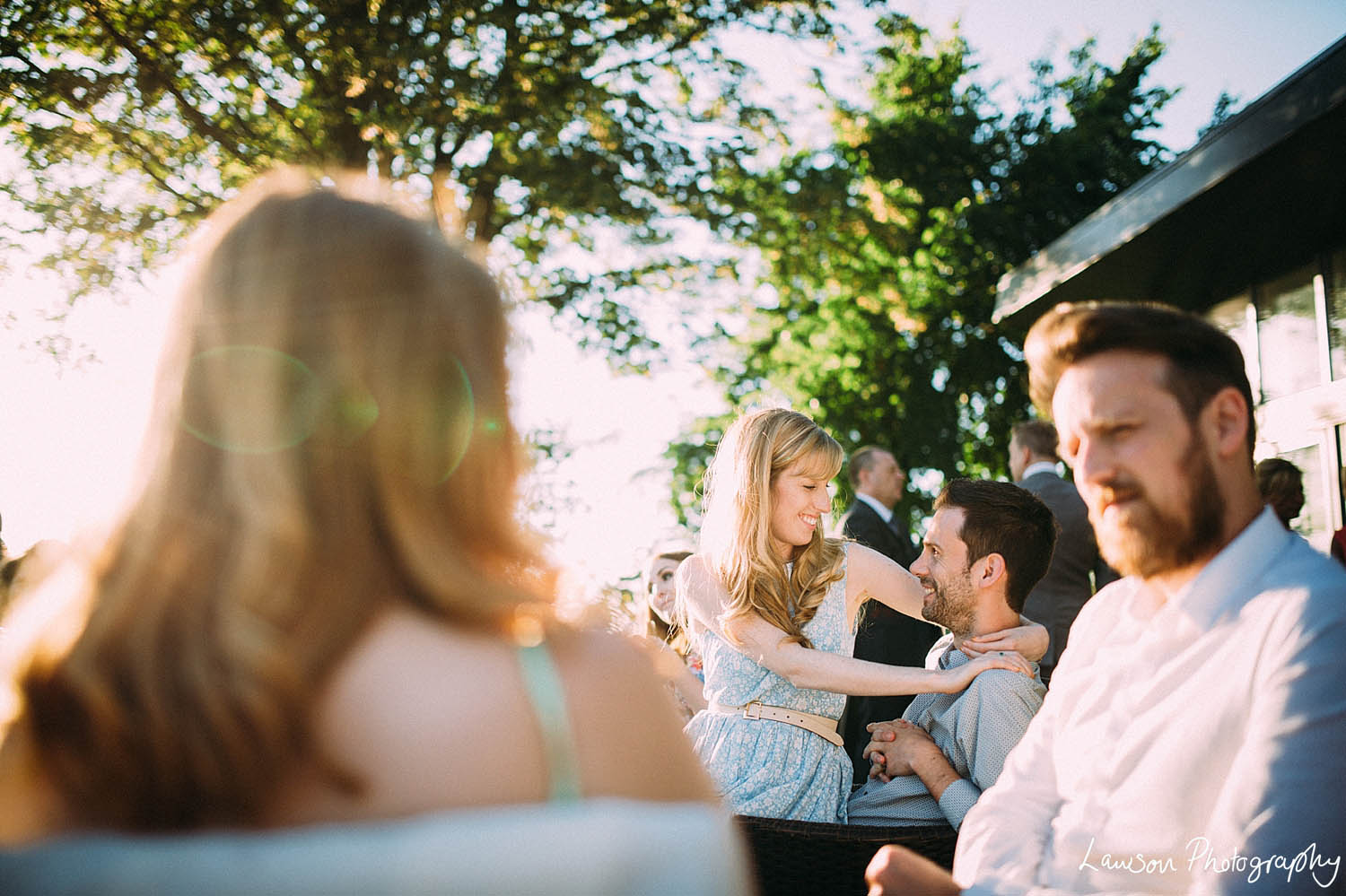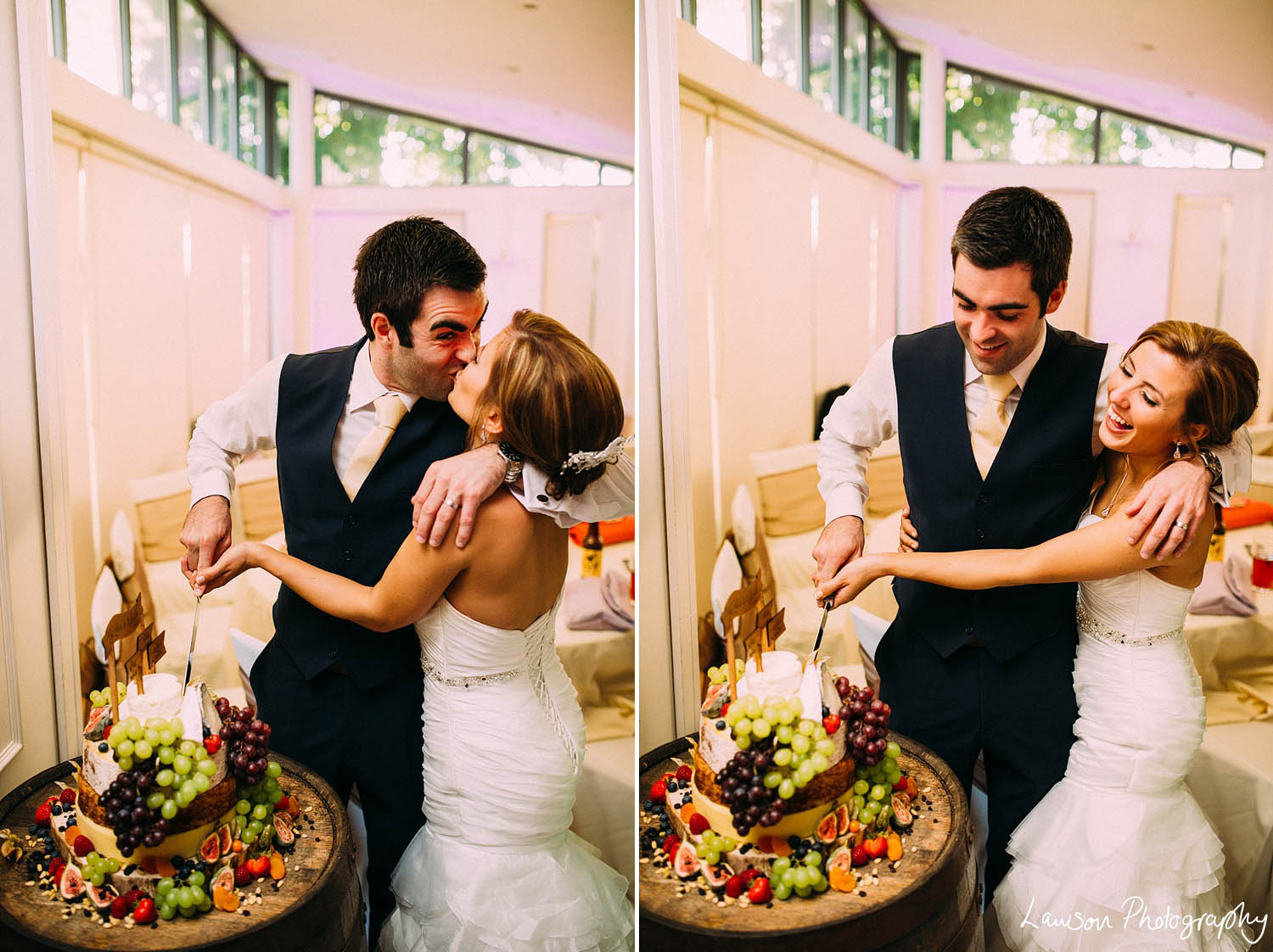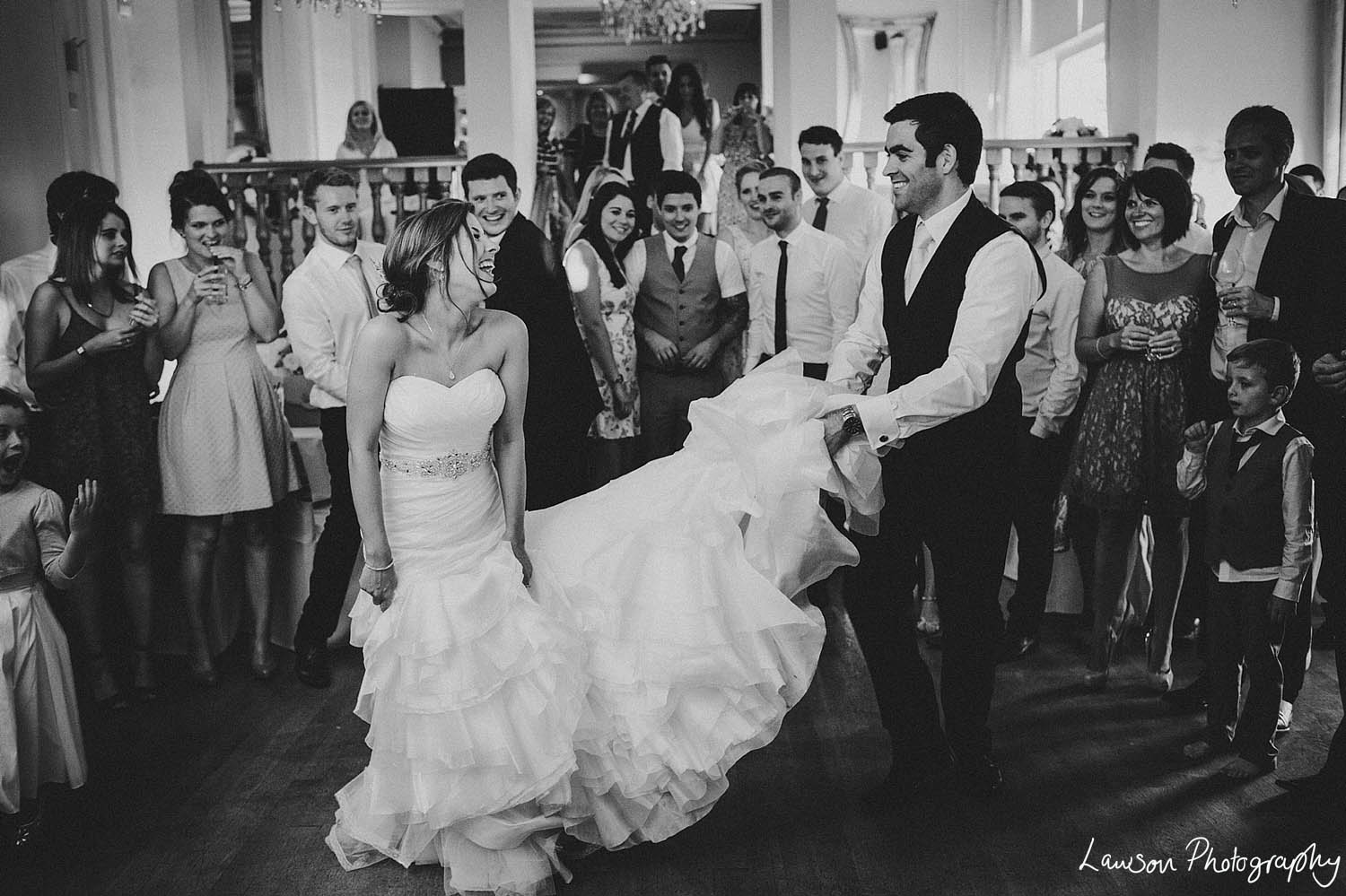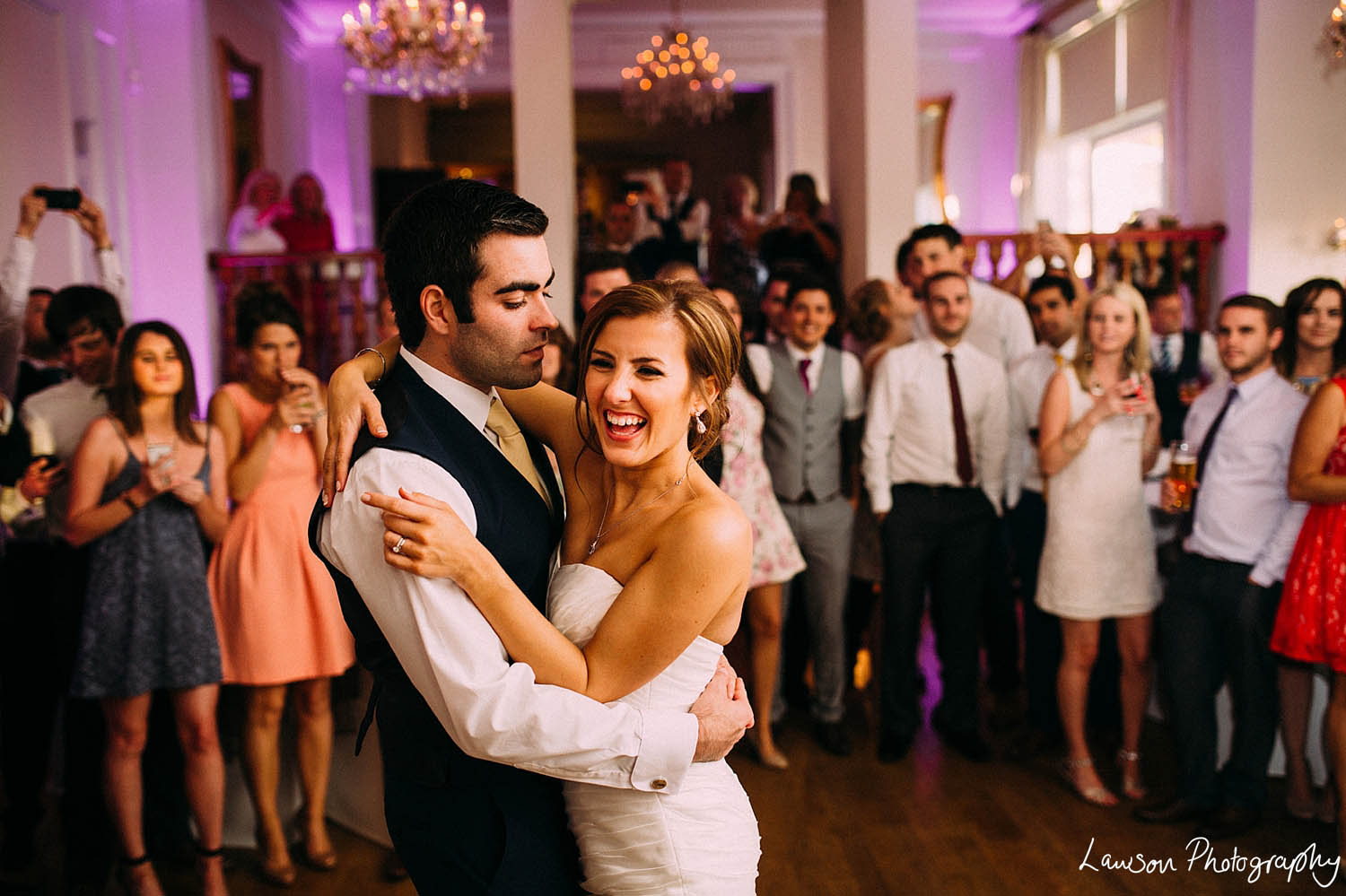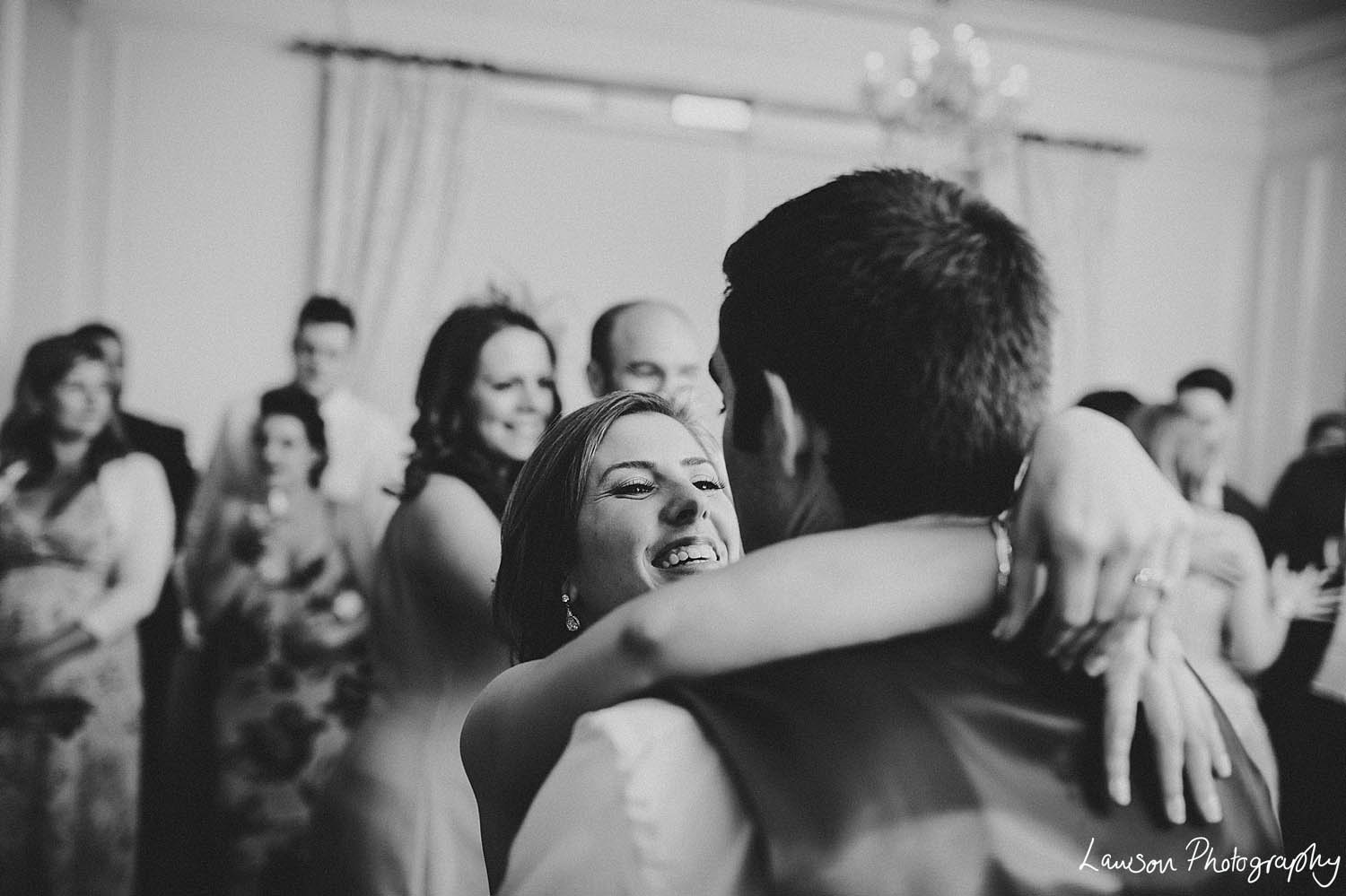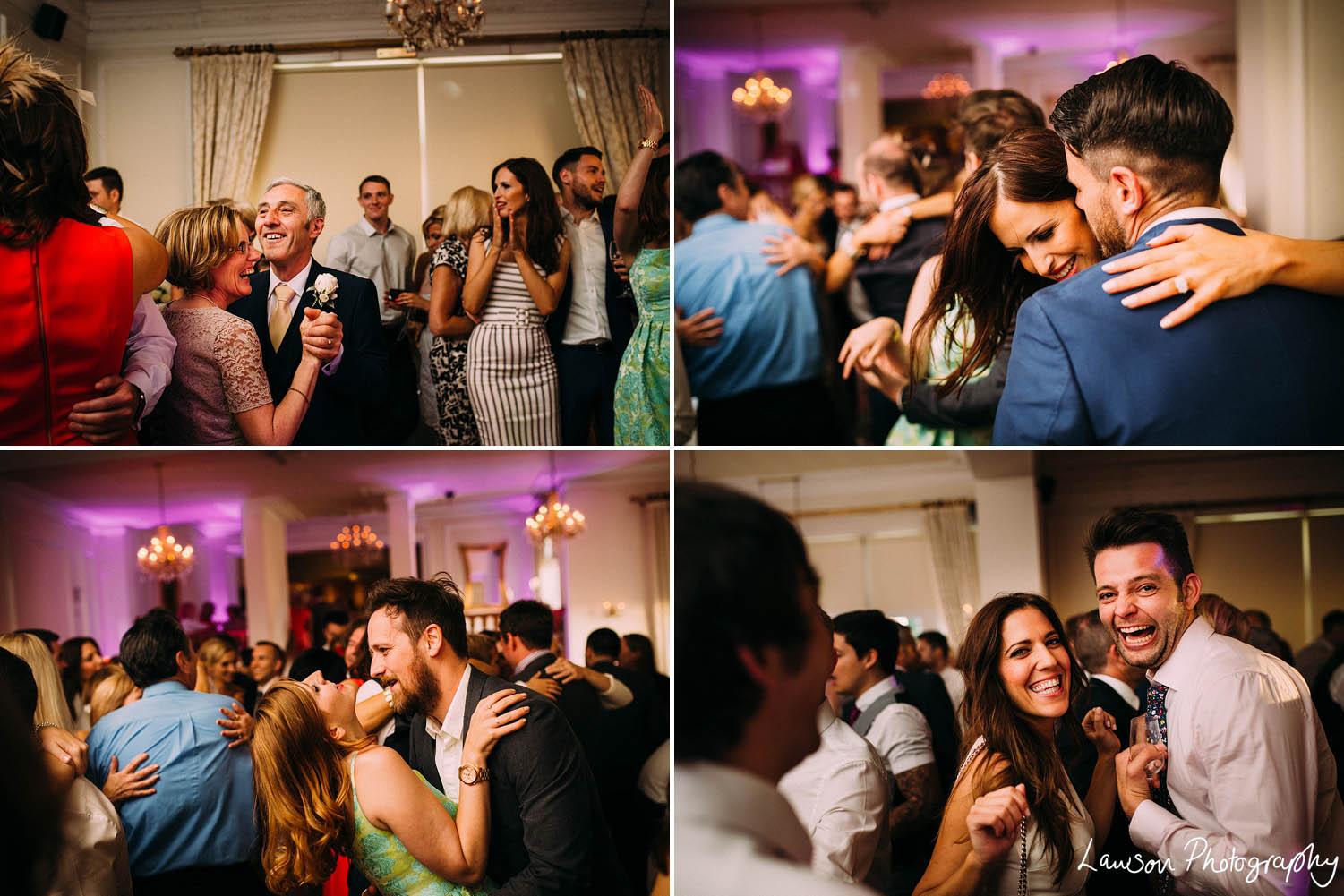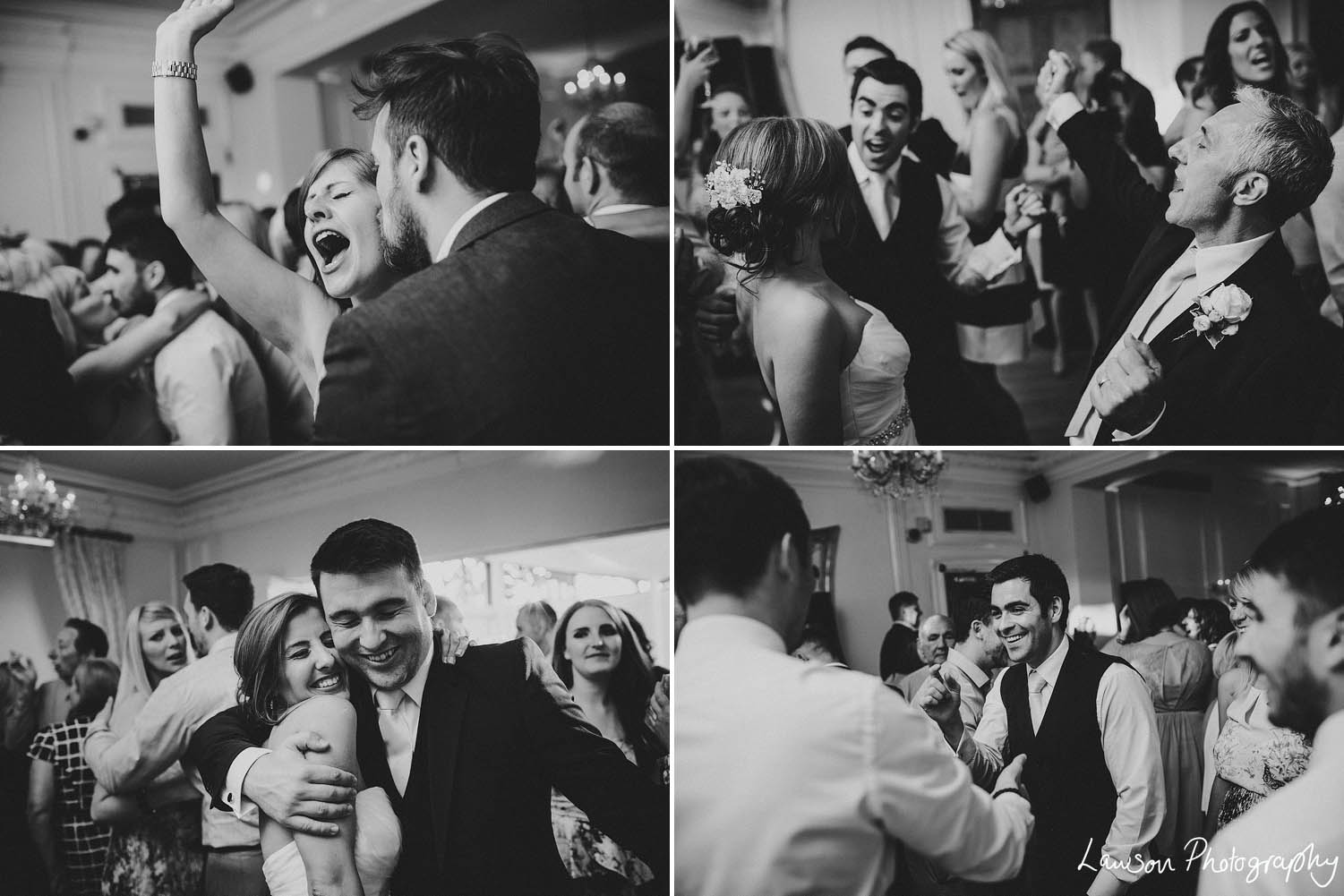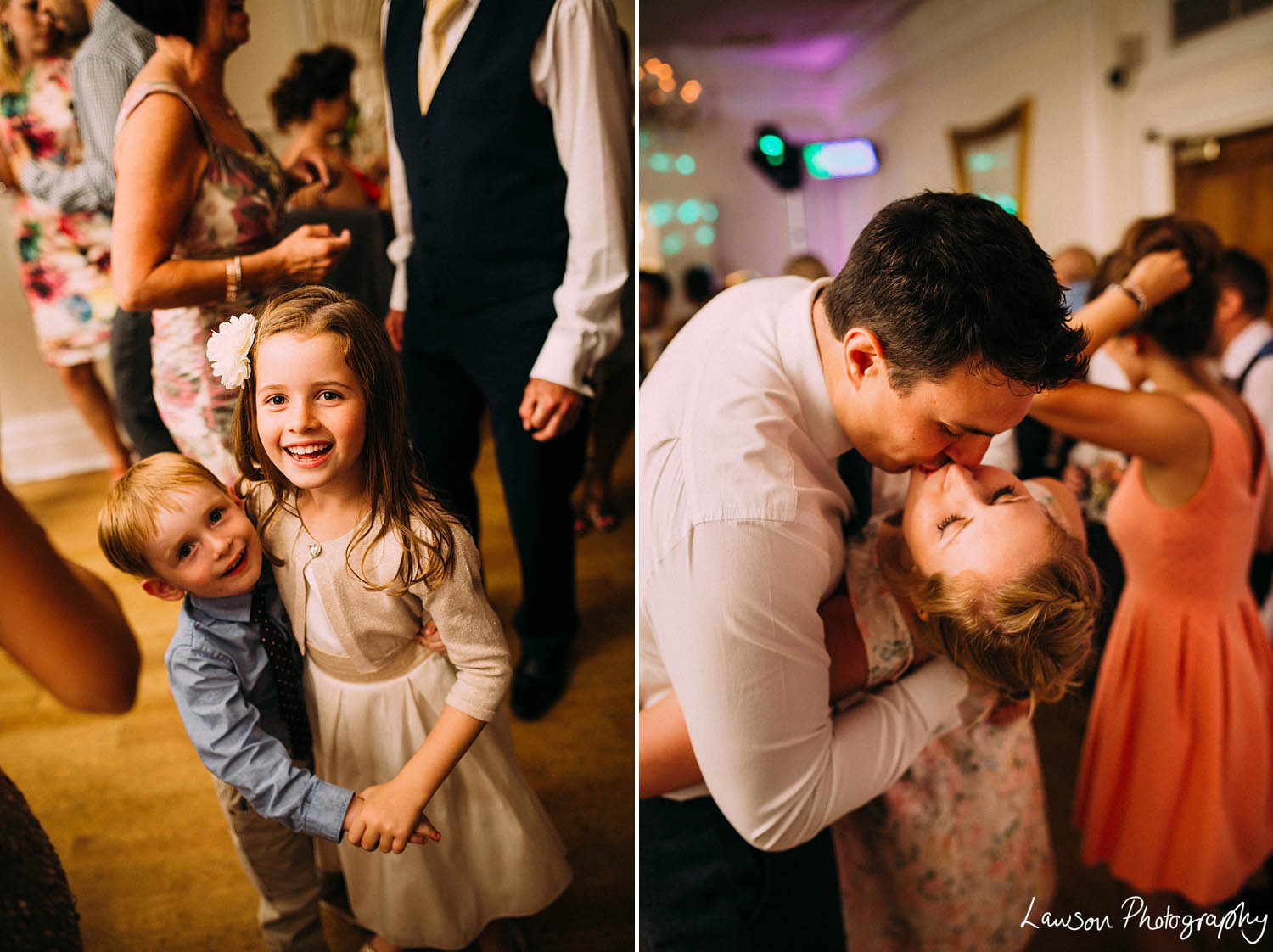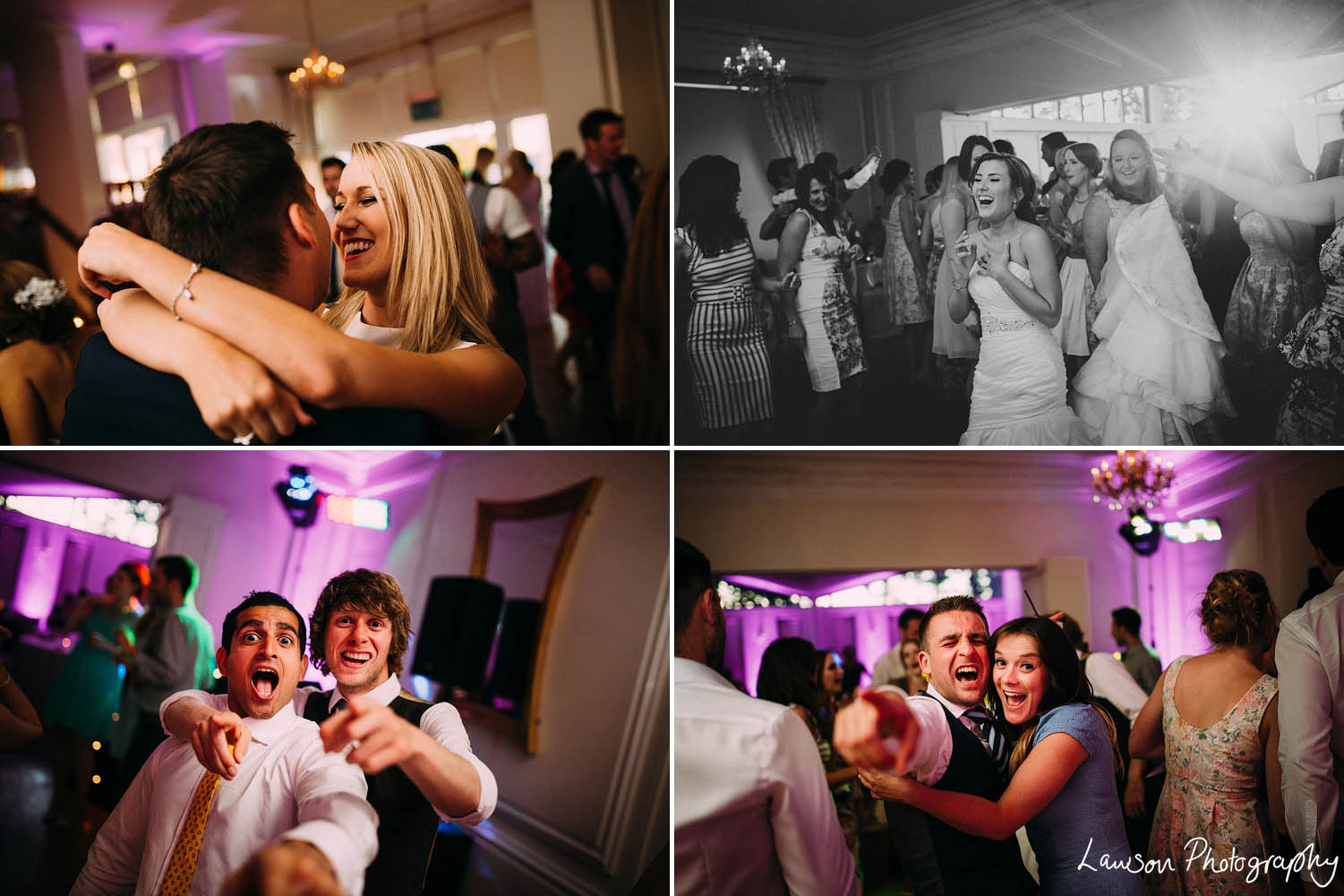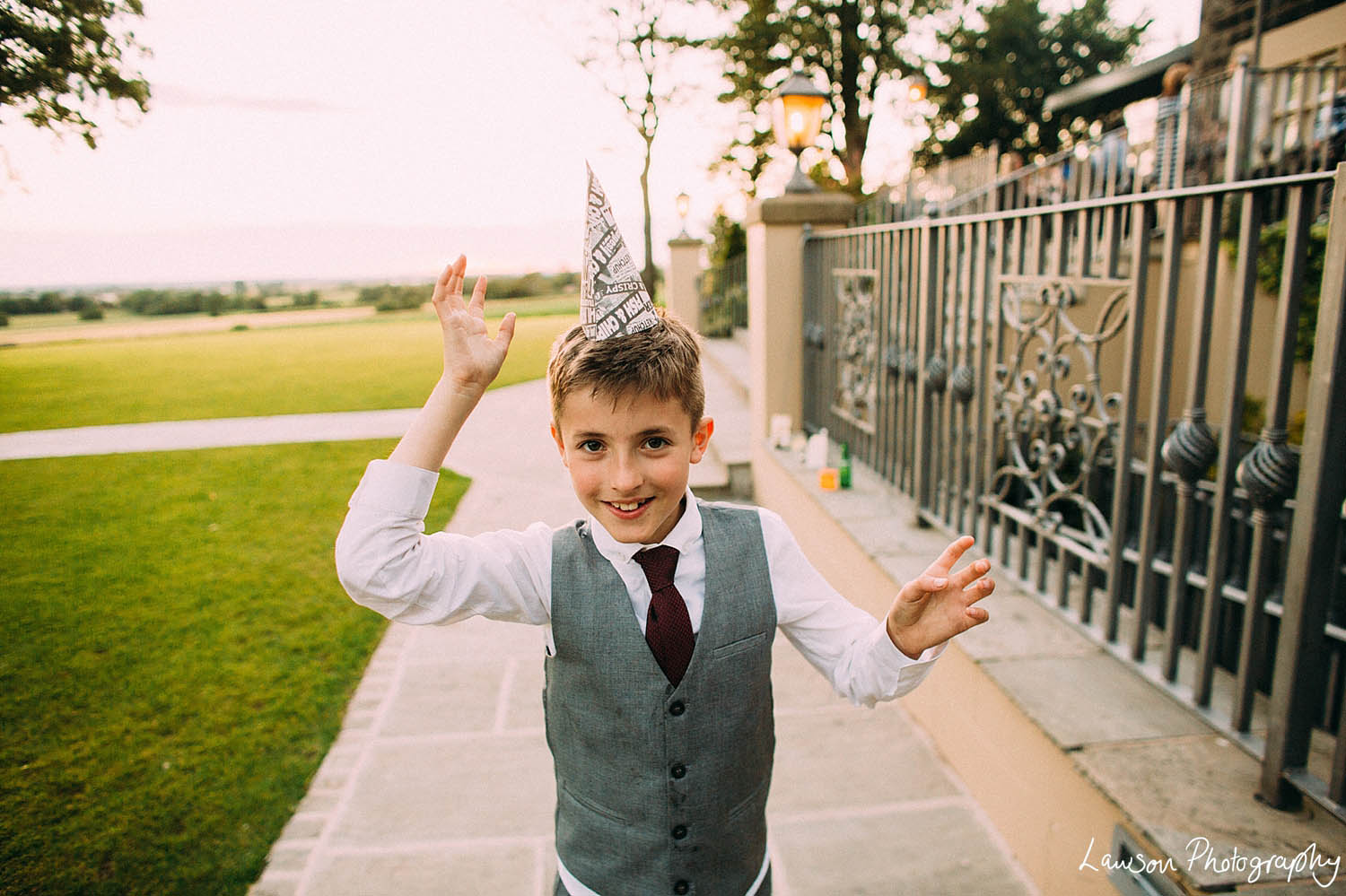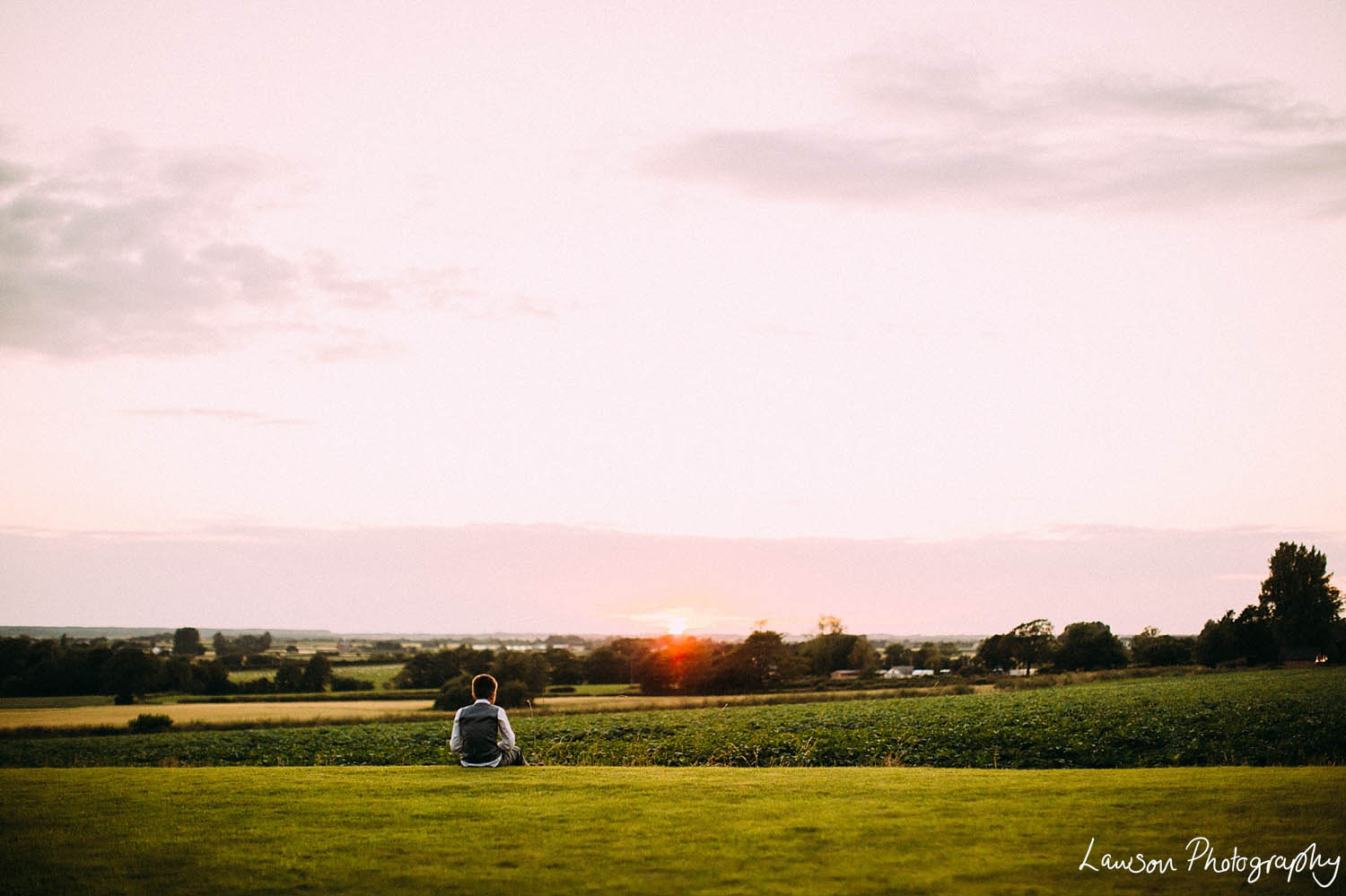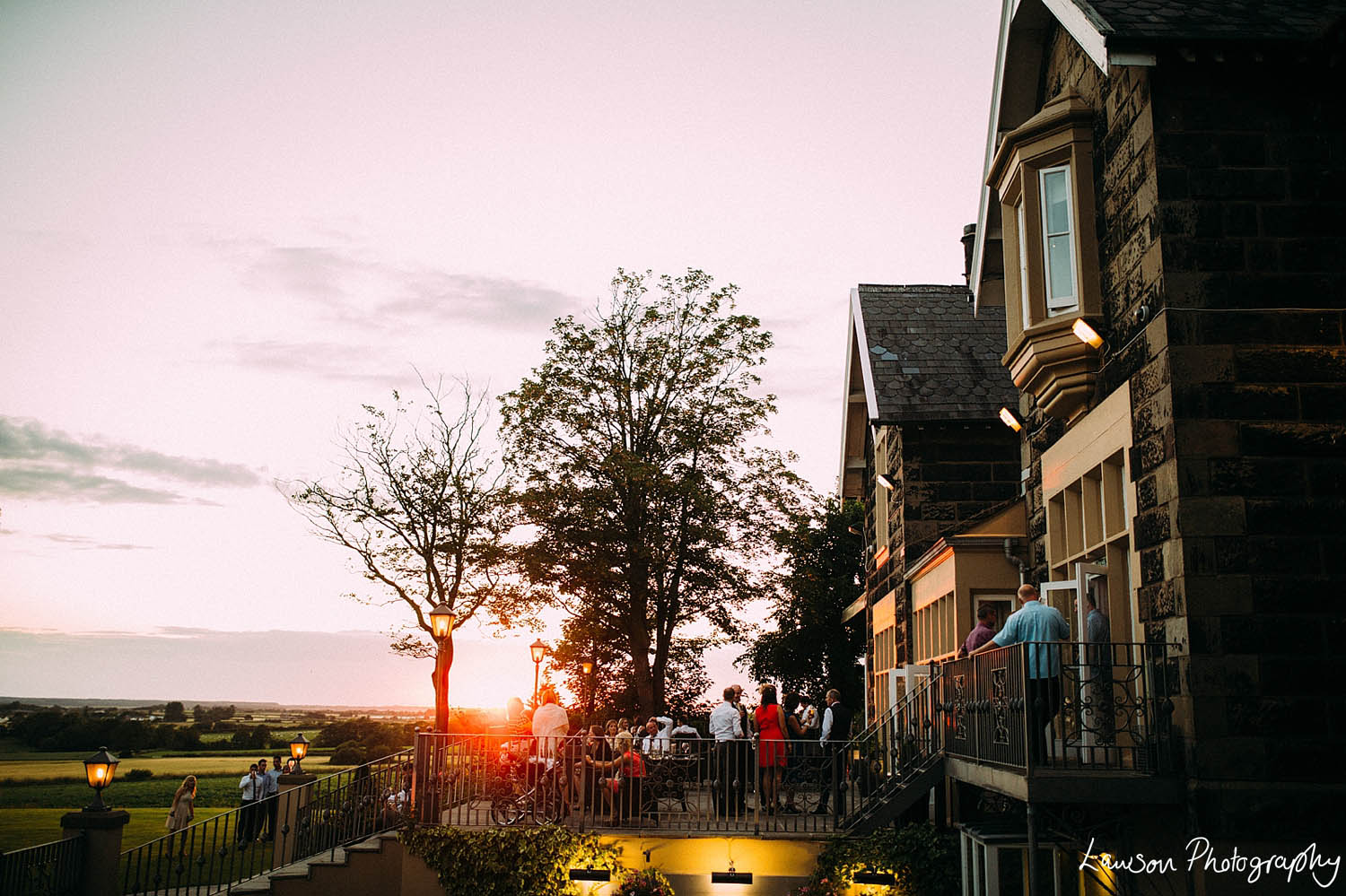 Congrats Mel & Steve! xx