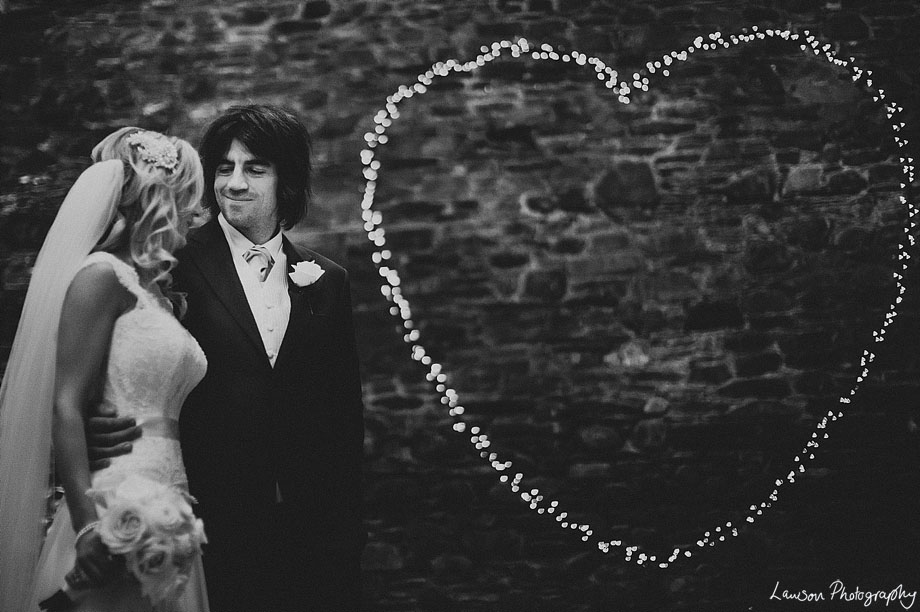 Sez & Tim know how to throw a good party!  Aside from all the fantastic homemade details and the fact the Sez & Tim (and family) dressed the venue themselves, this wedding was FUN!
Tim has to be one of the coolest grooms to photograph, he pulls off the serious and brooding without ever being serious or brooding.  Sez is awesome and funny, there are very few pictures where she isn't laughing.  A perfect combination.
Here are some of our favourites from the day: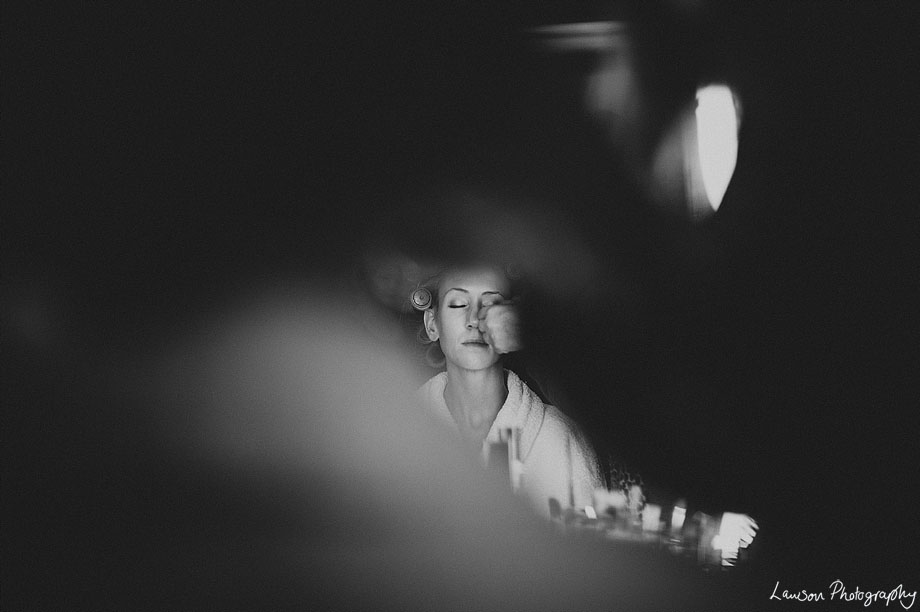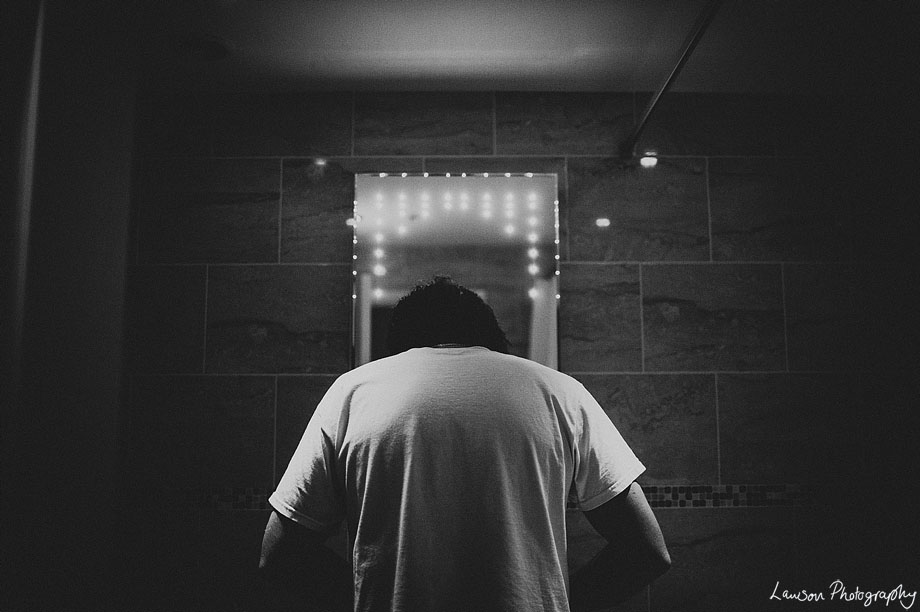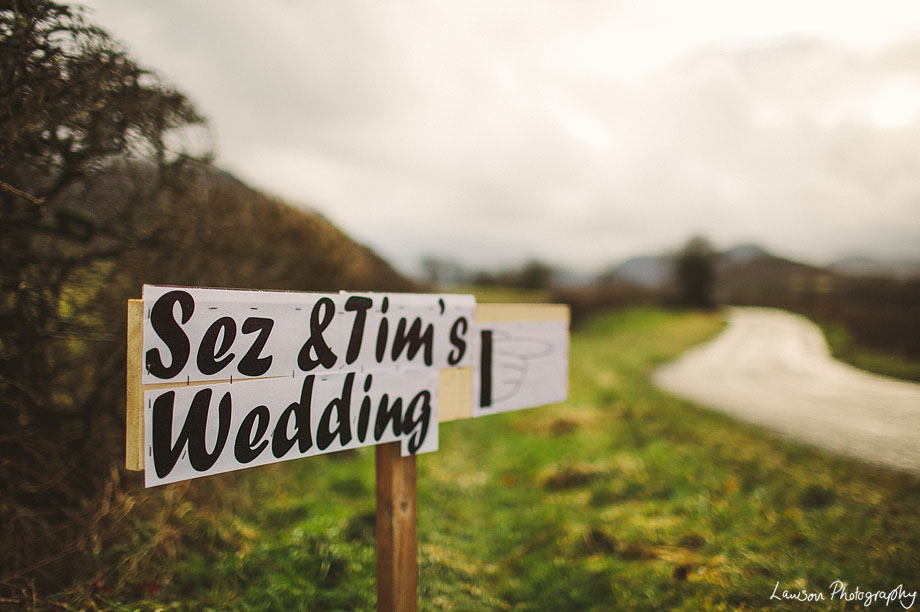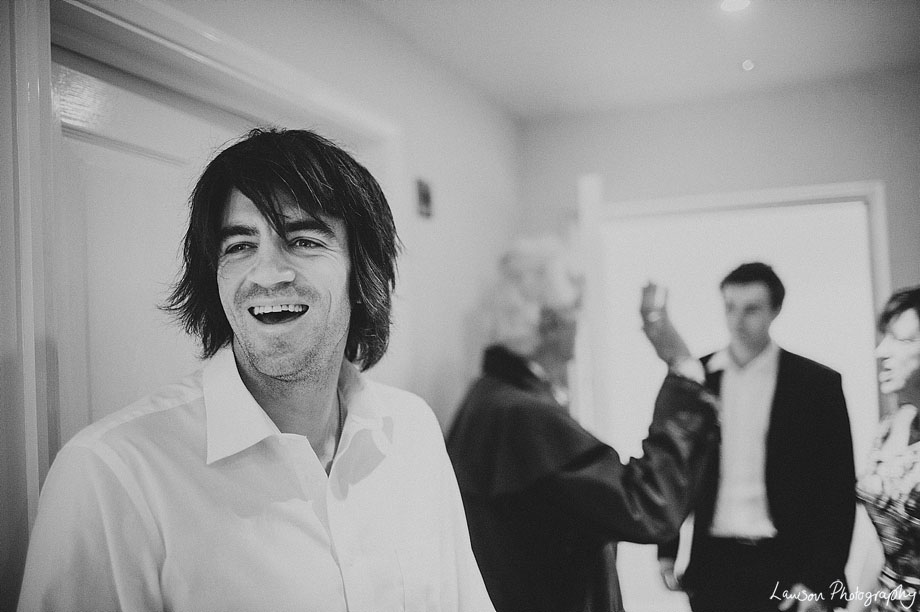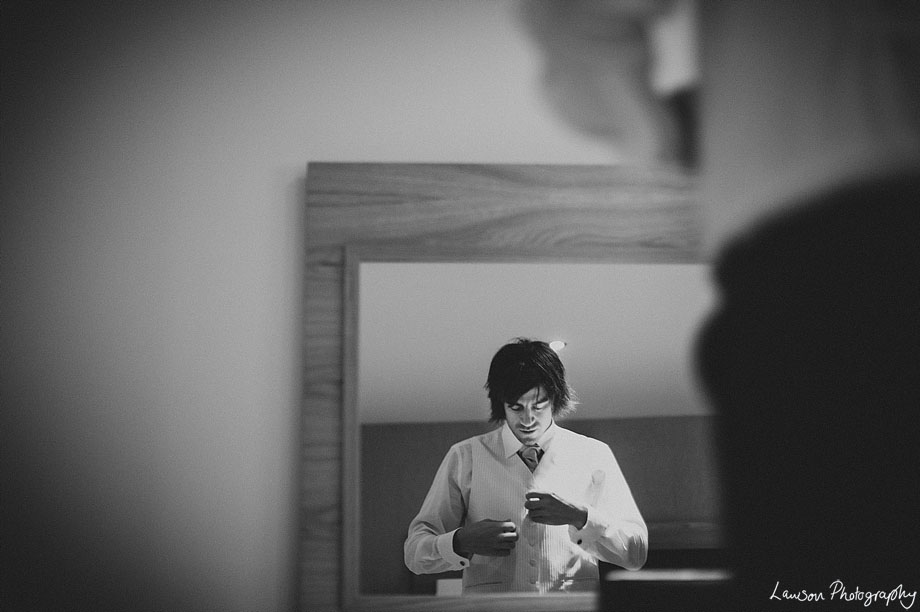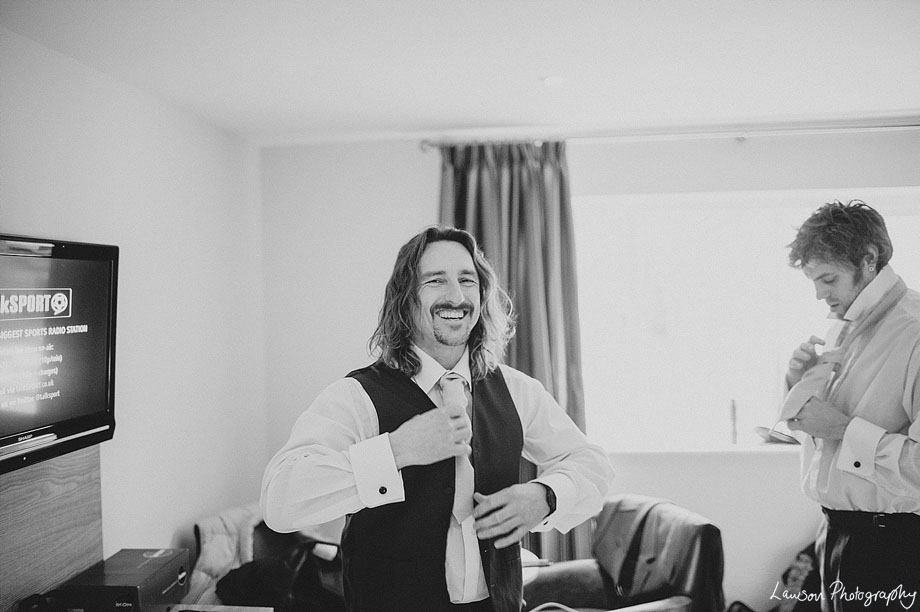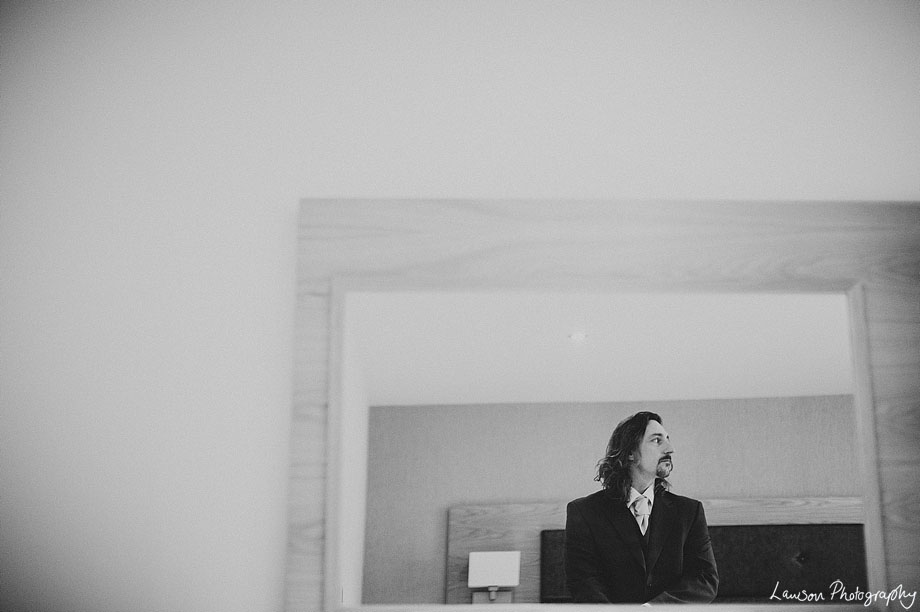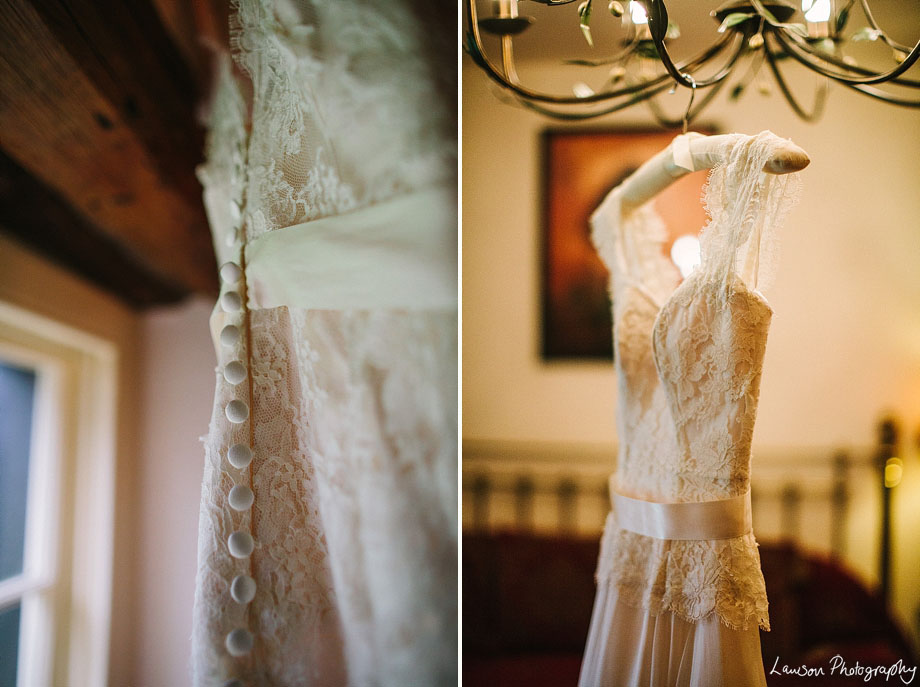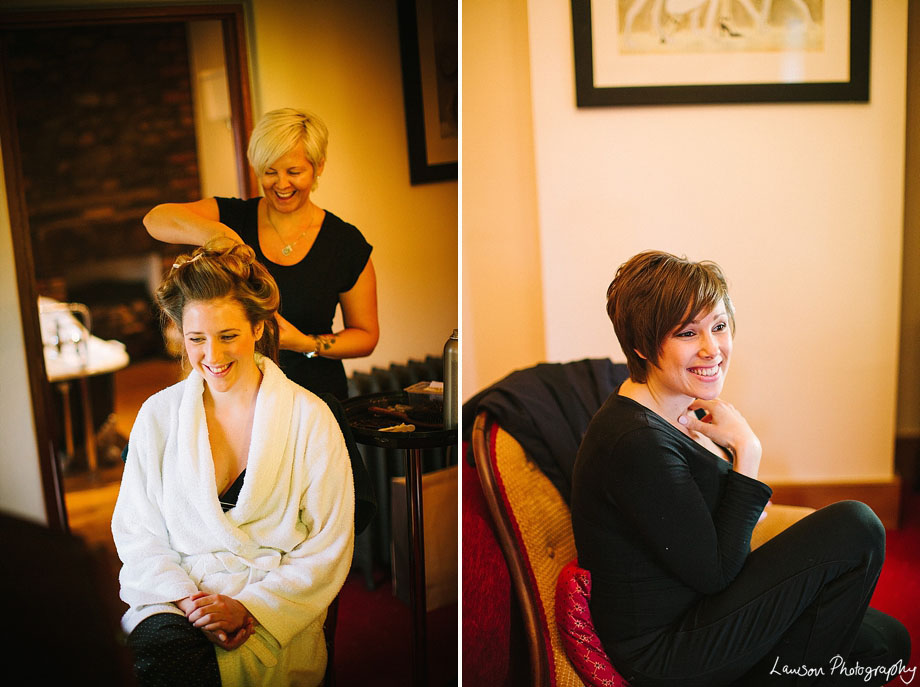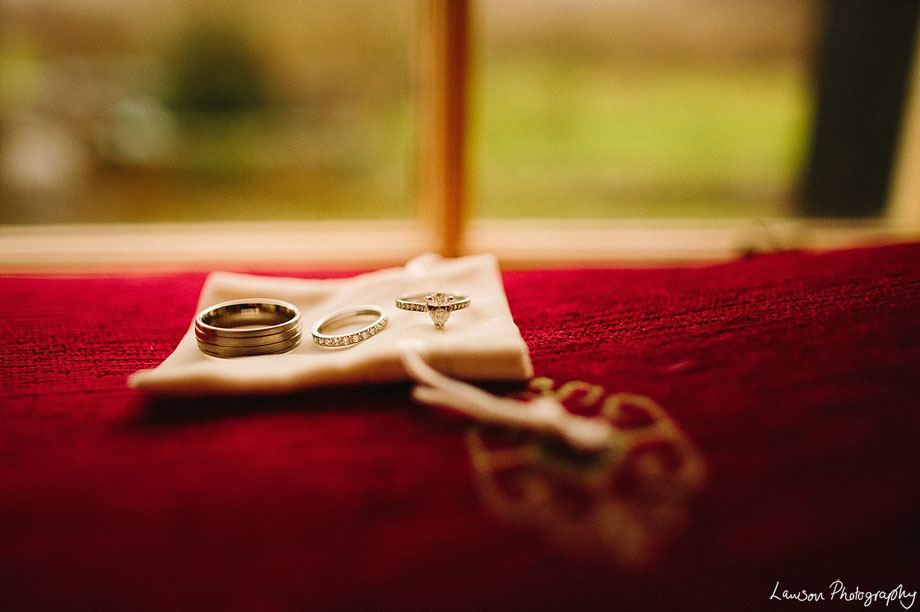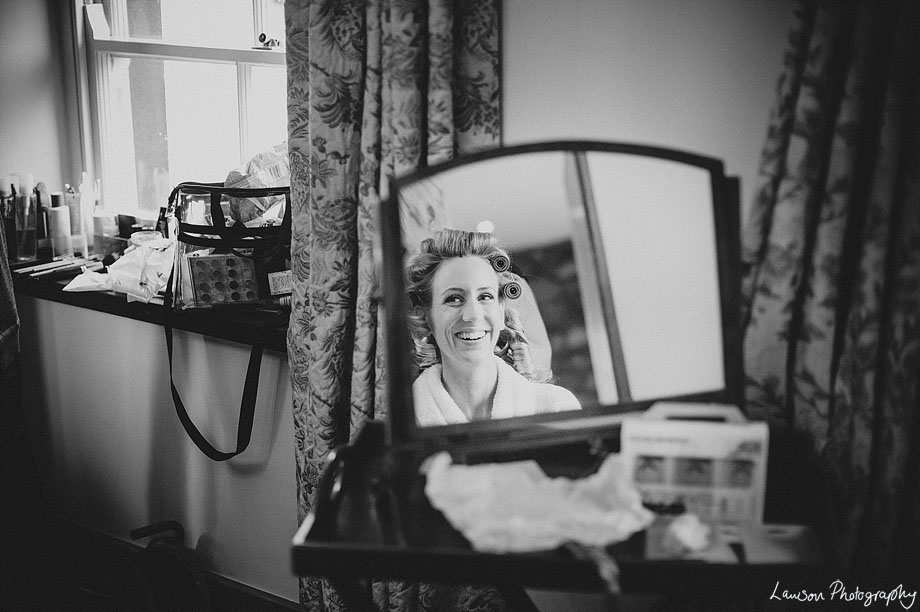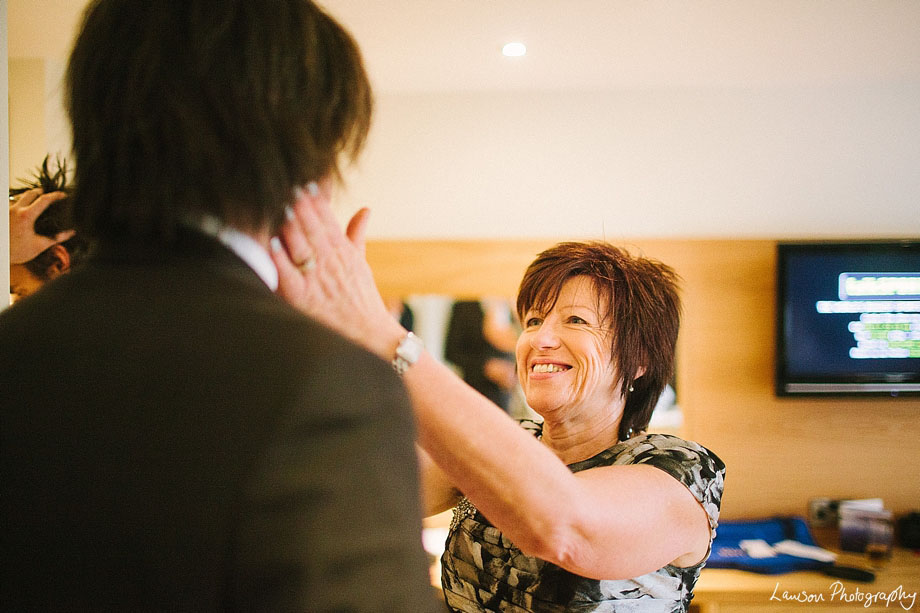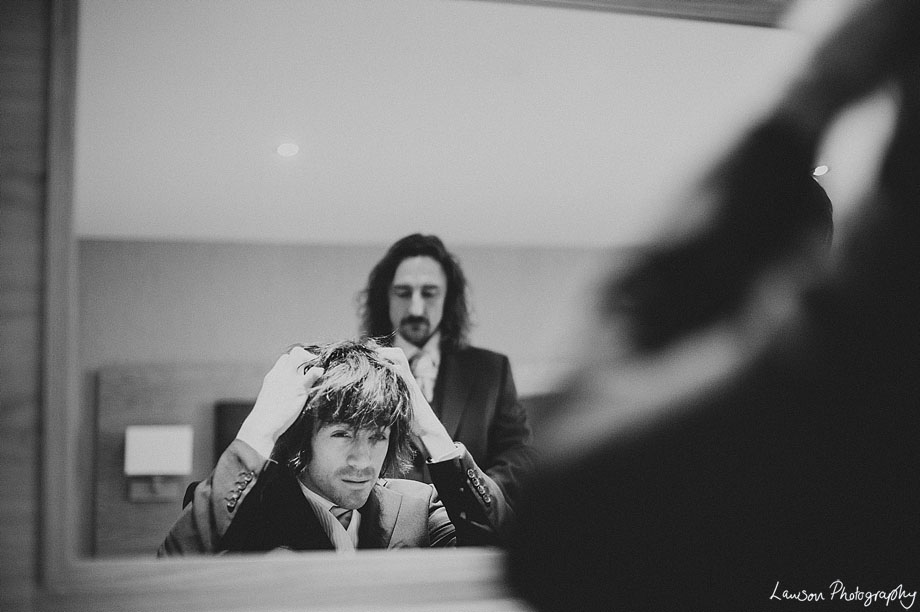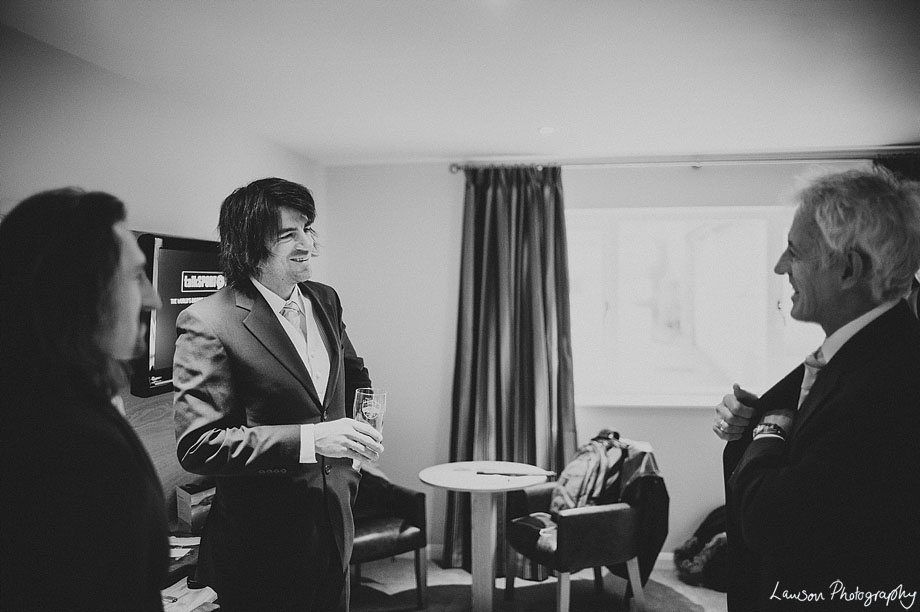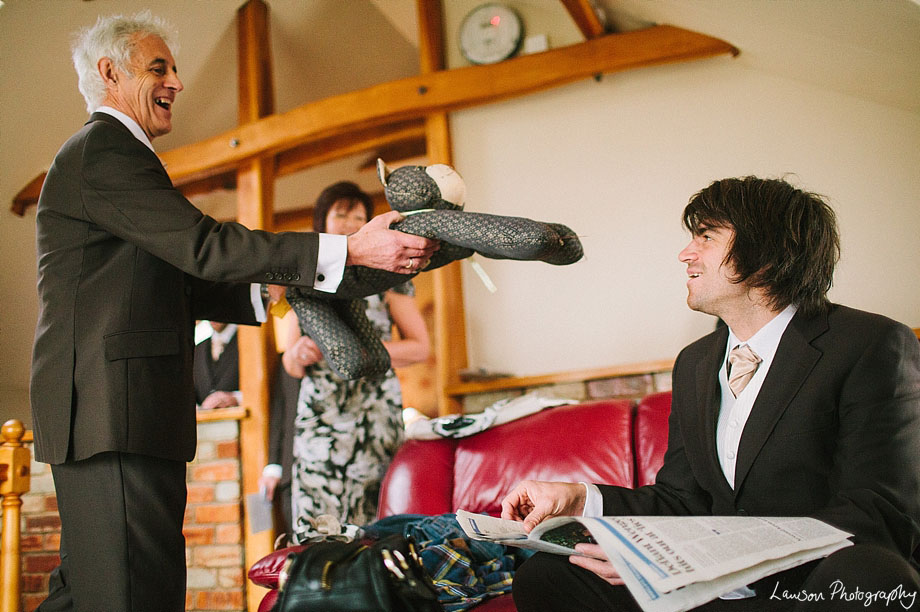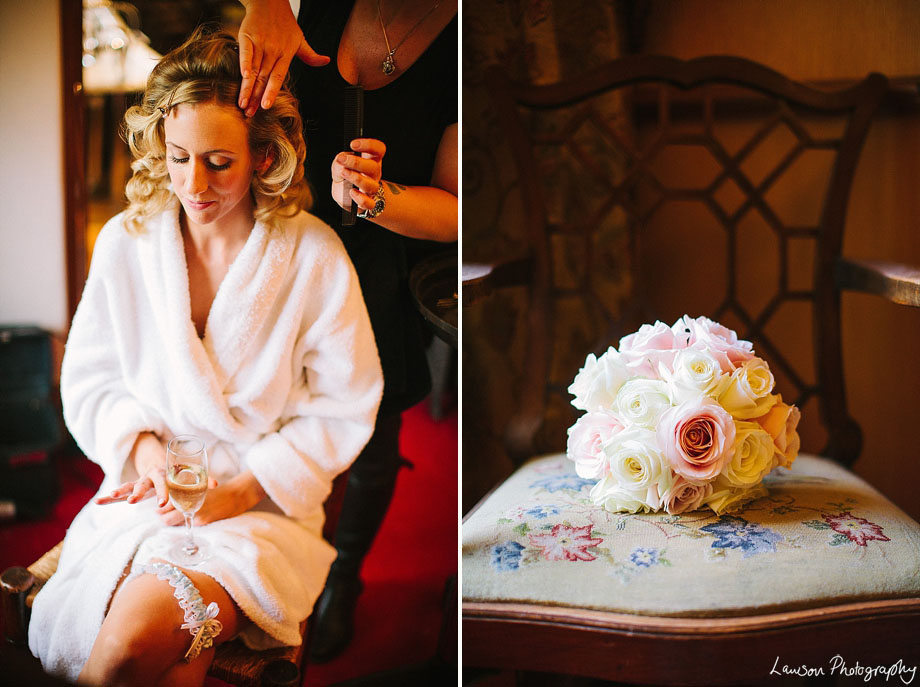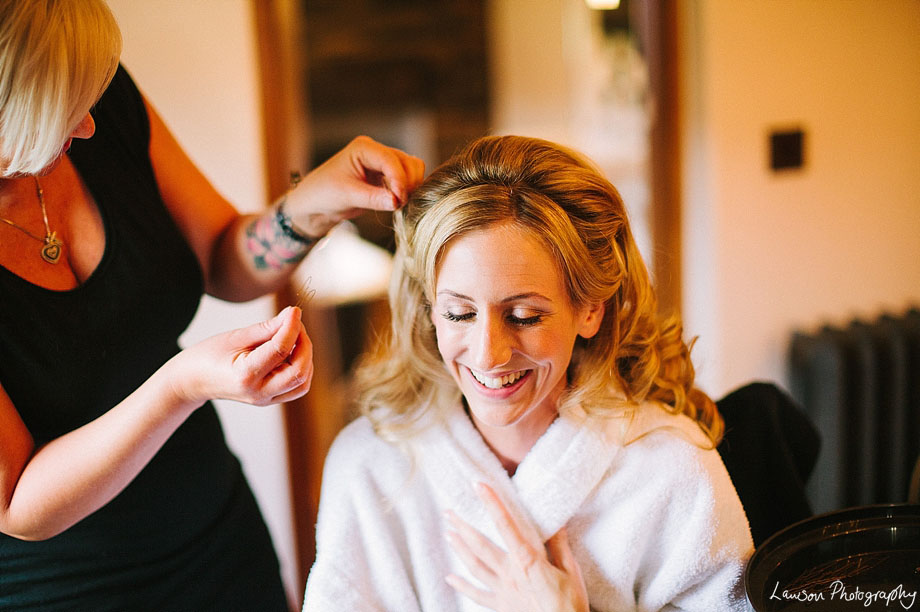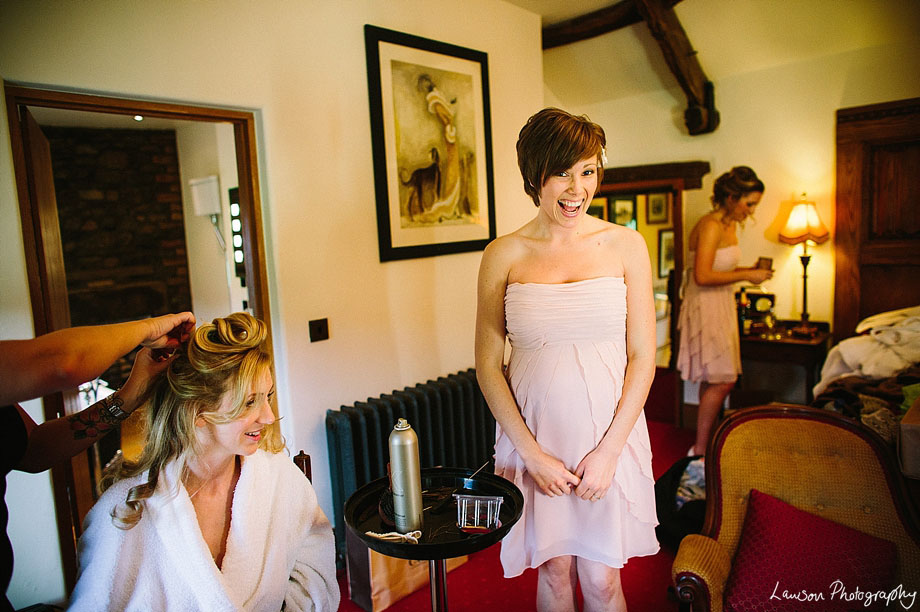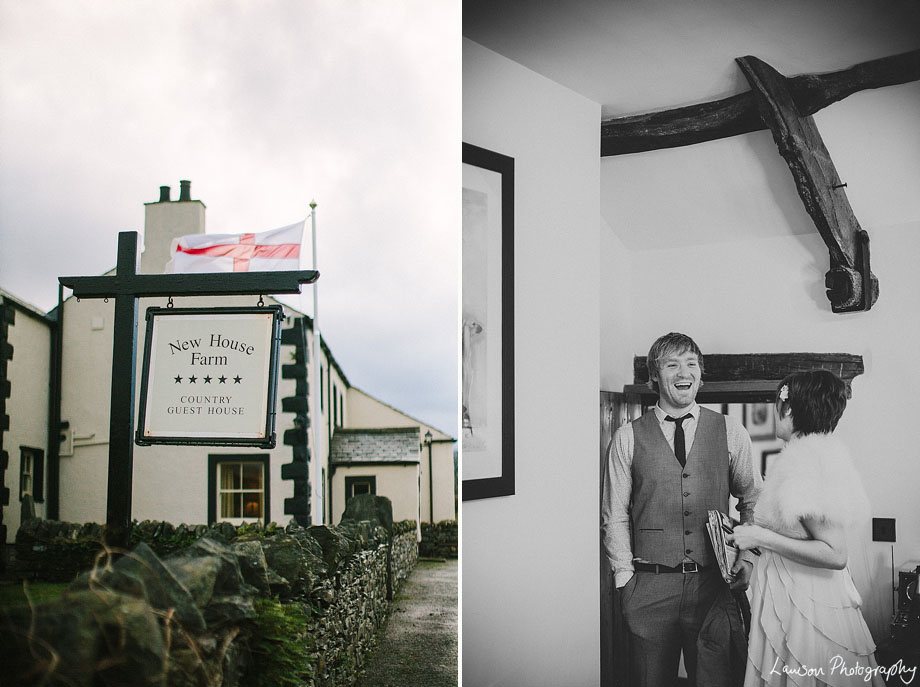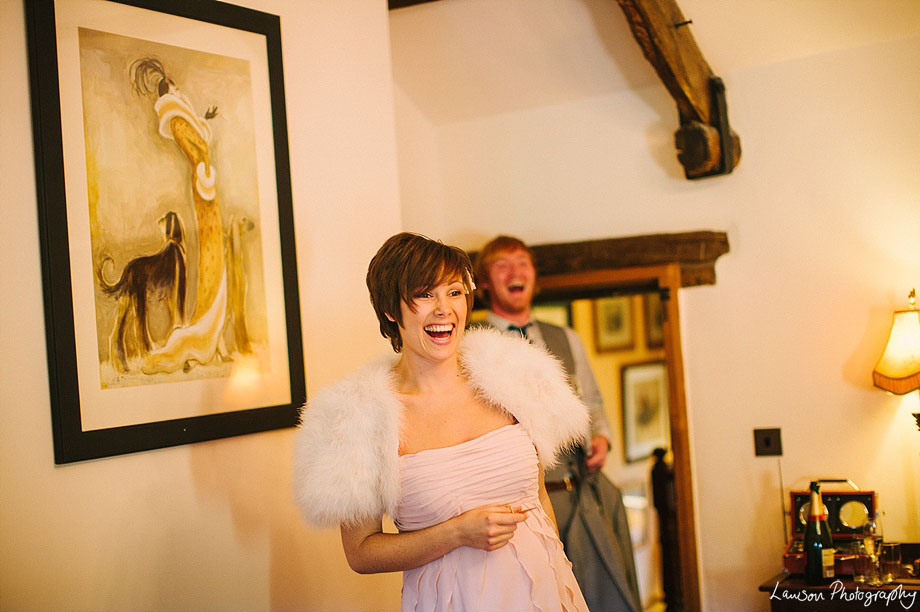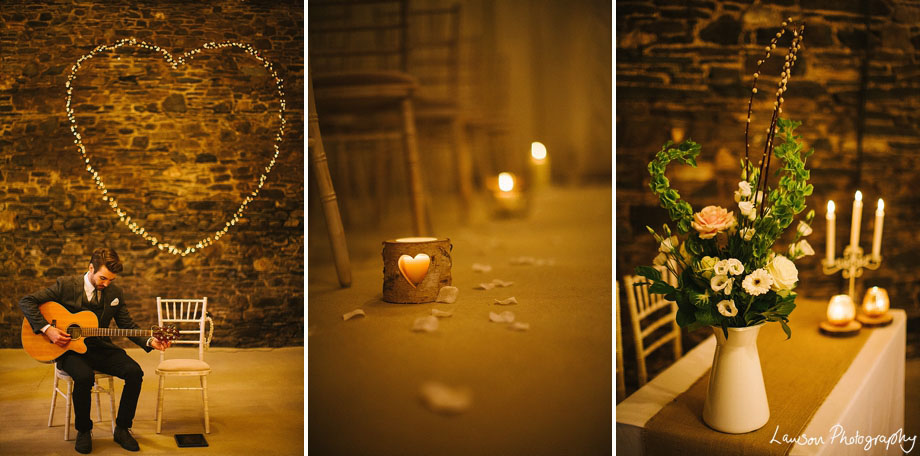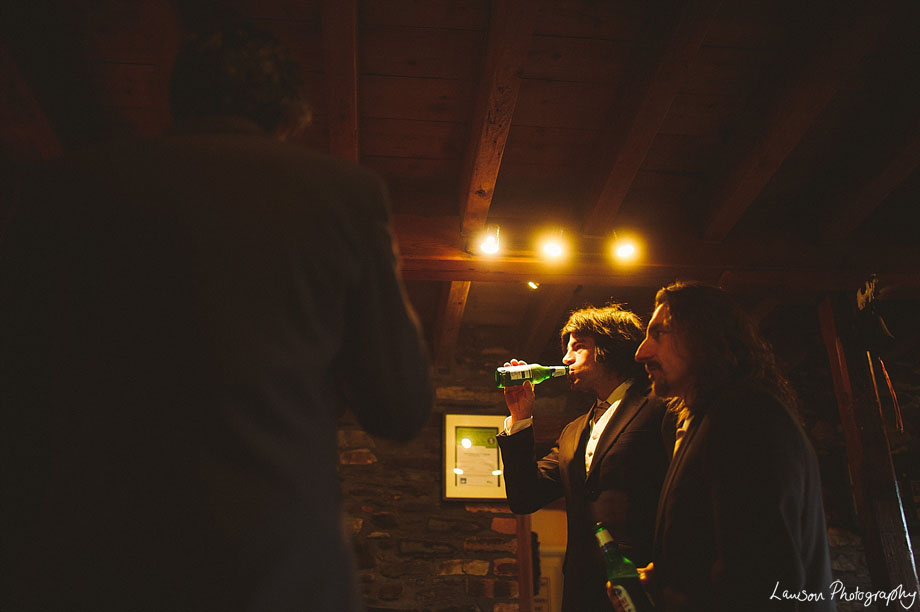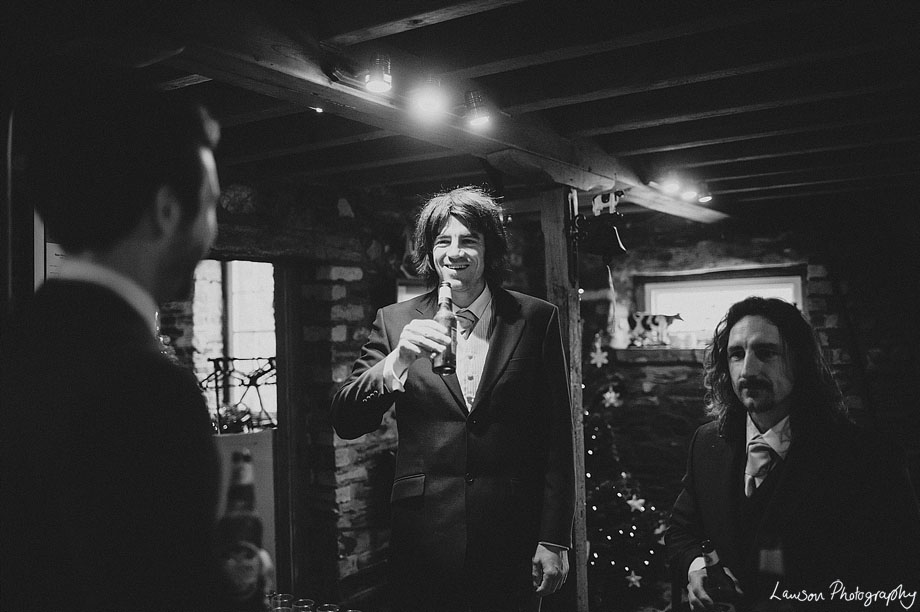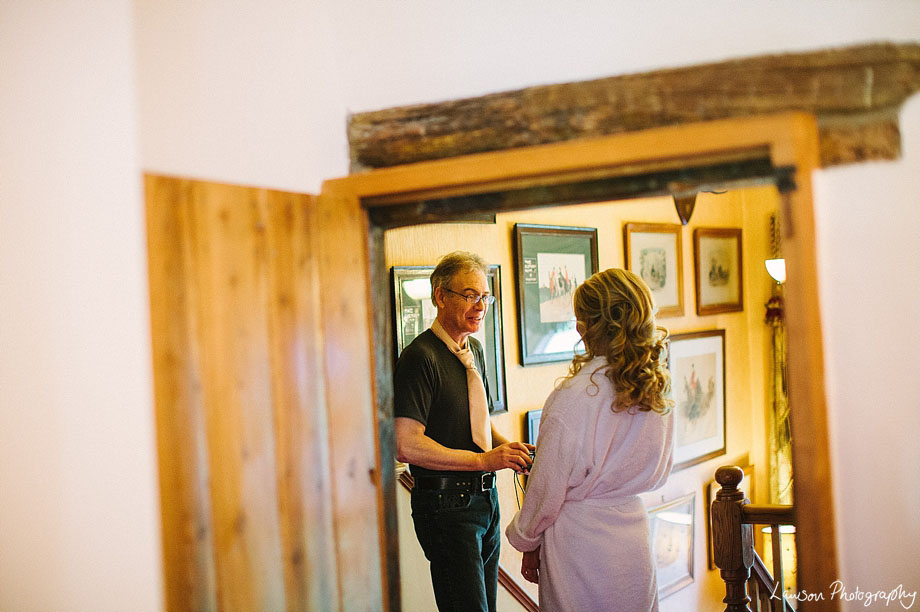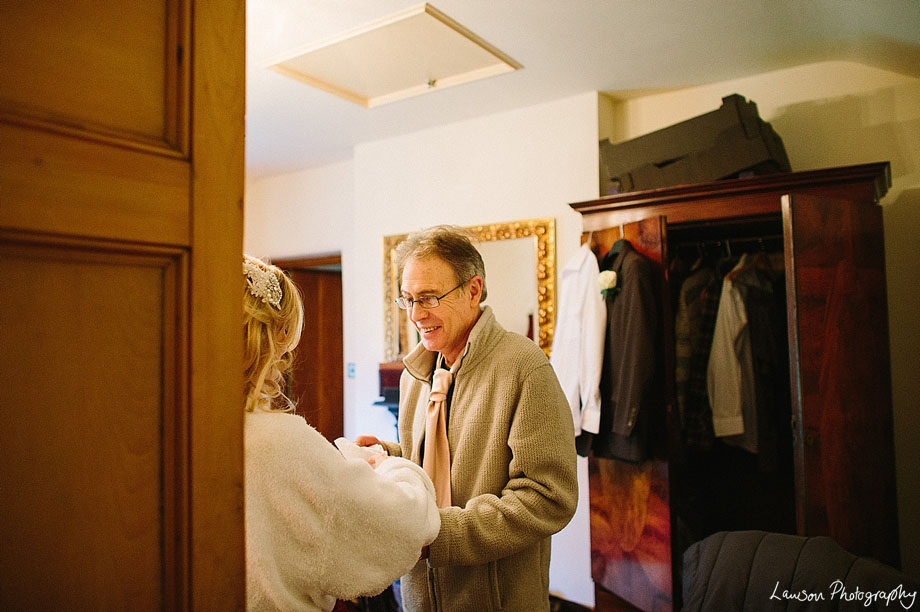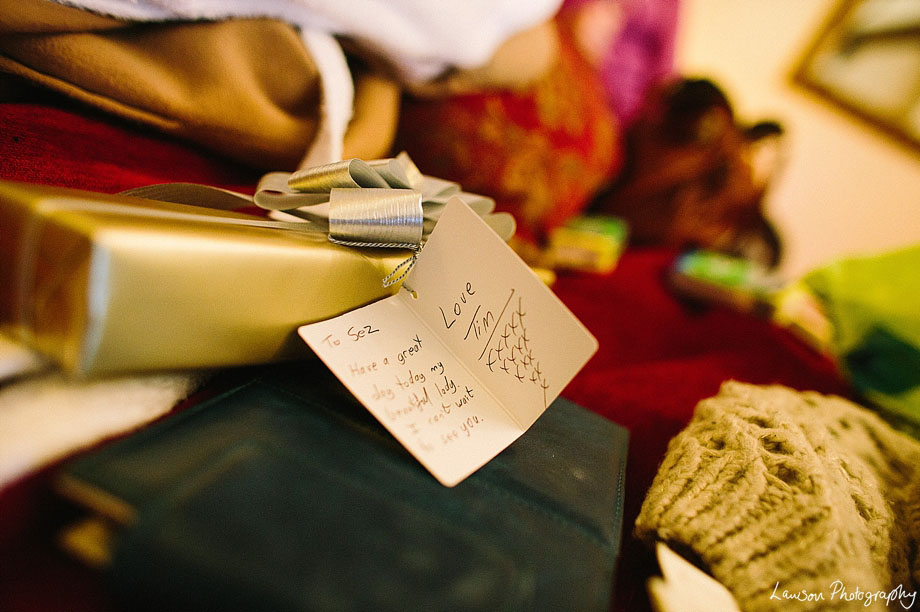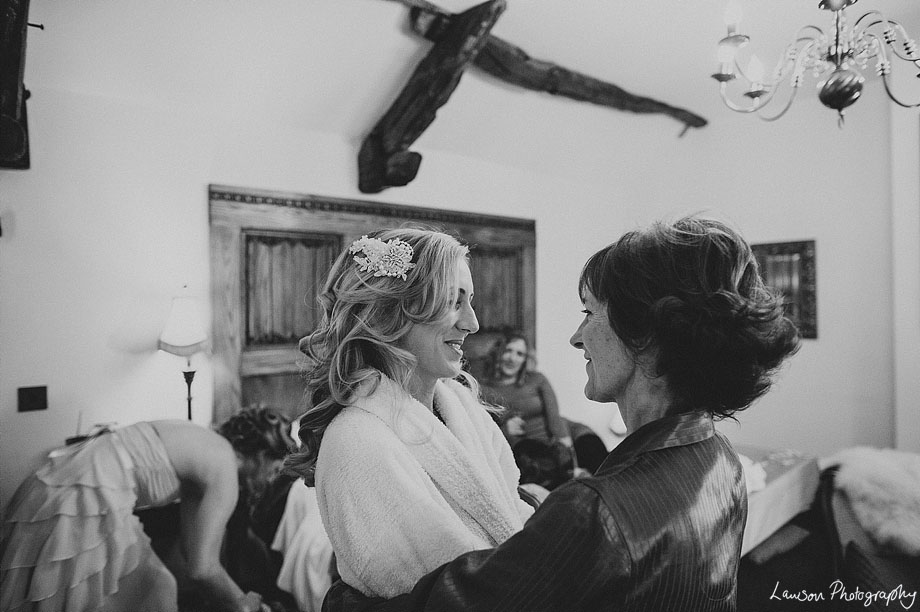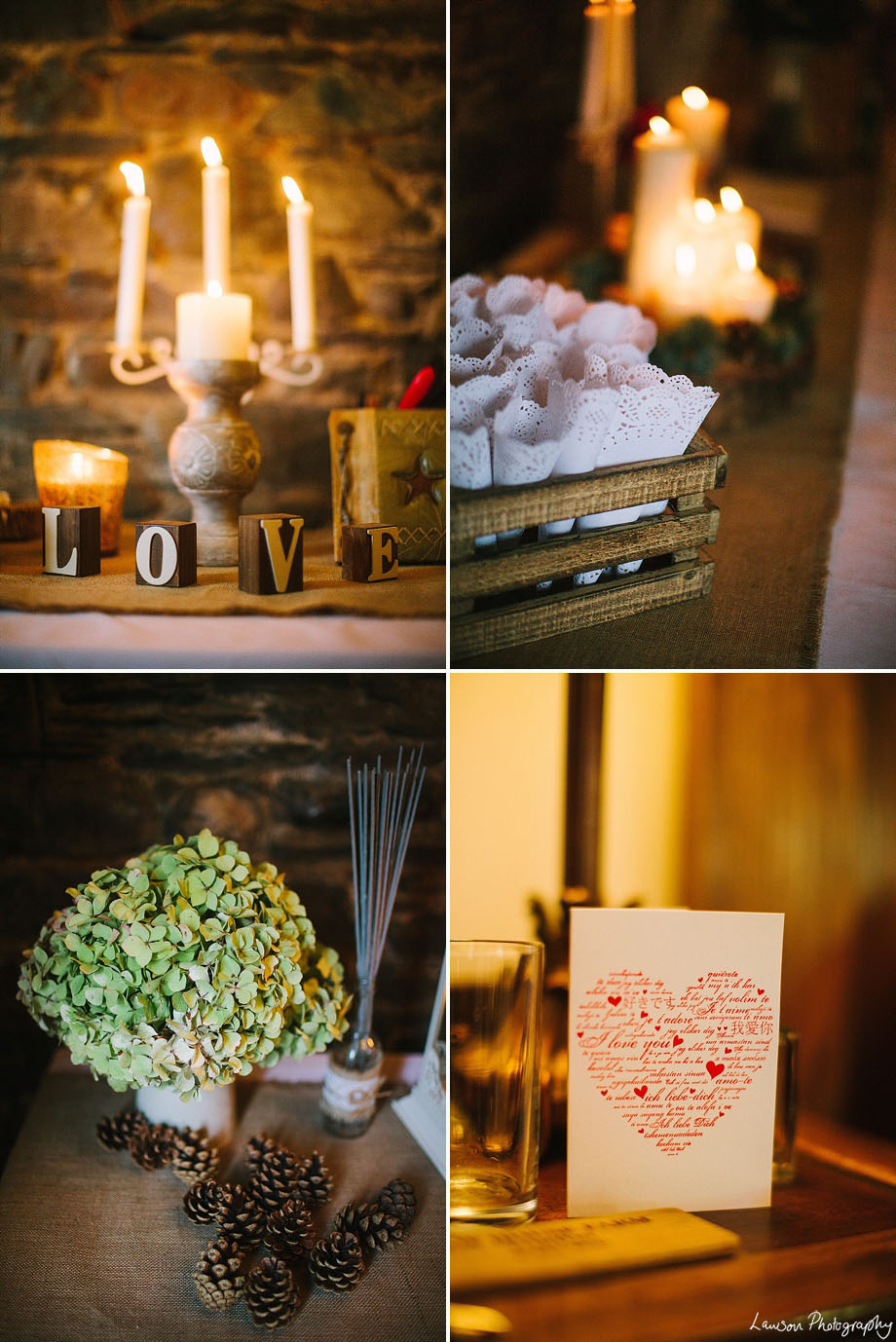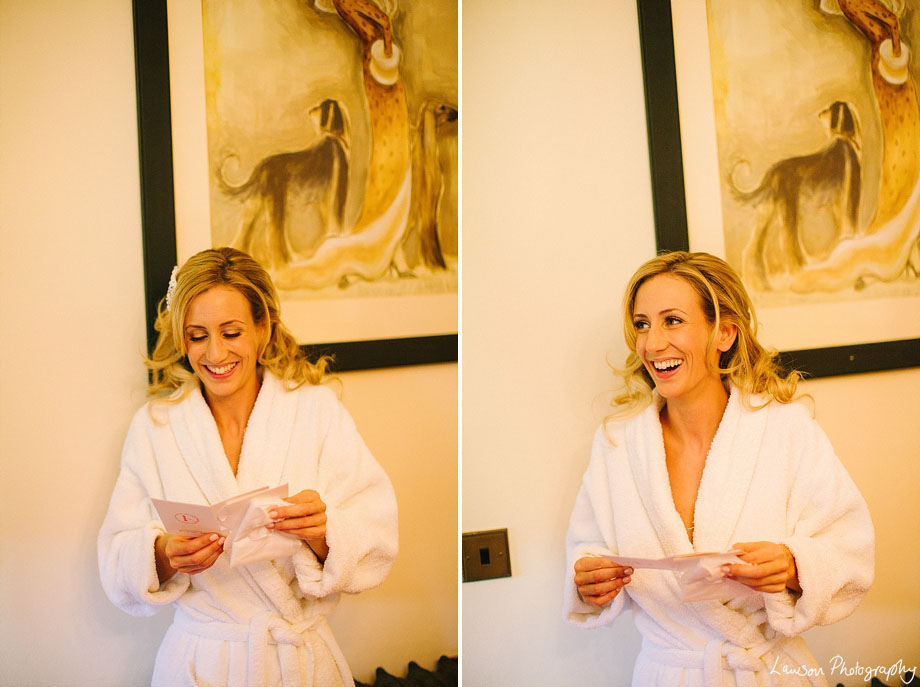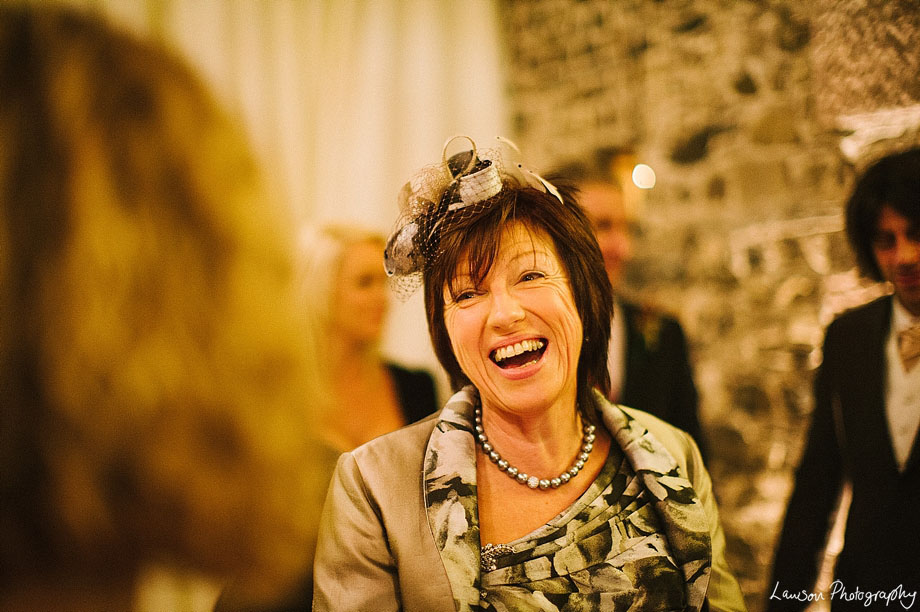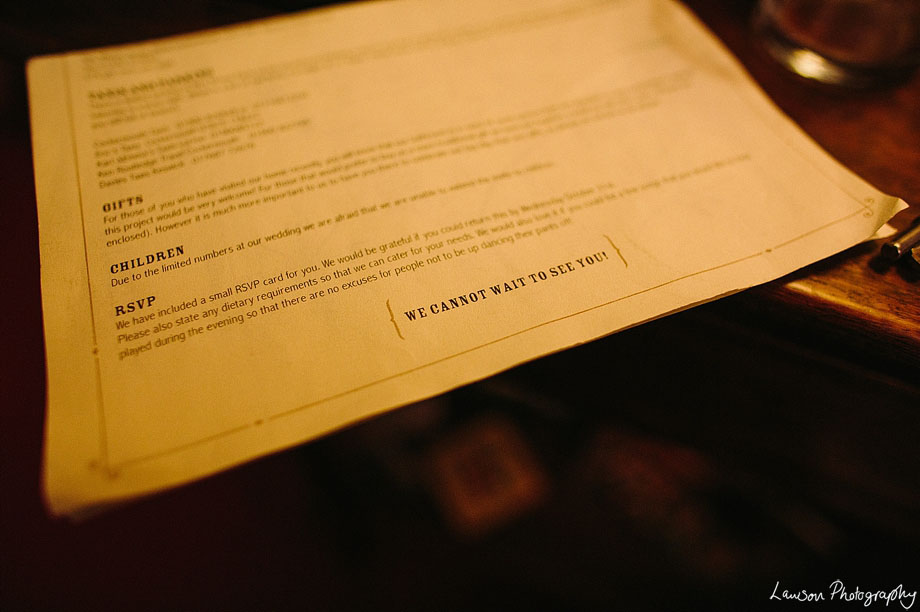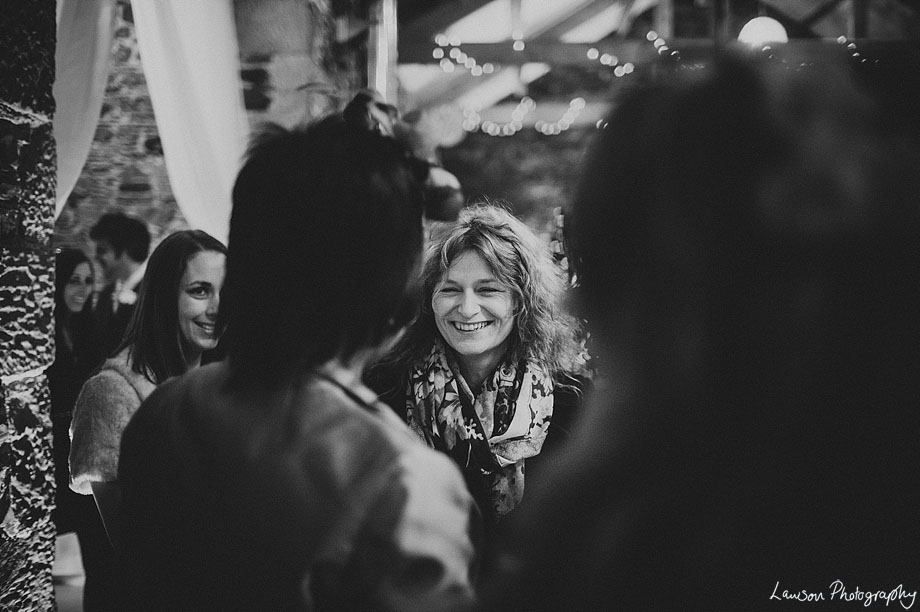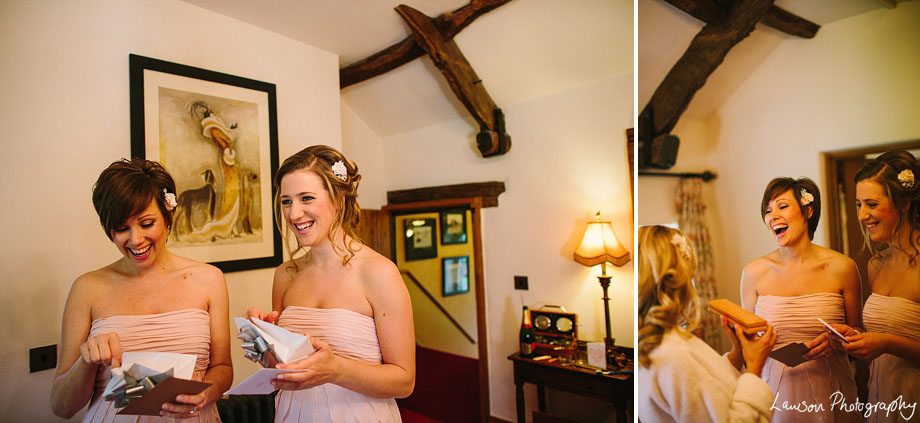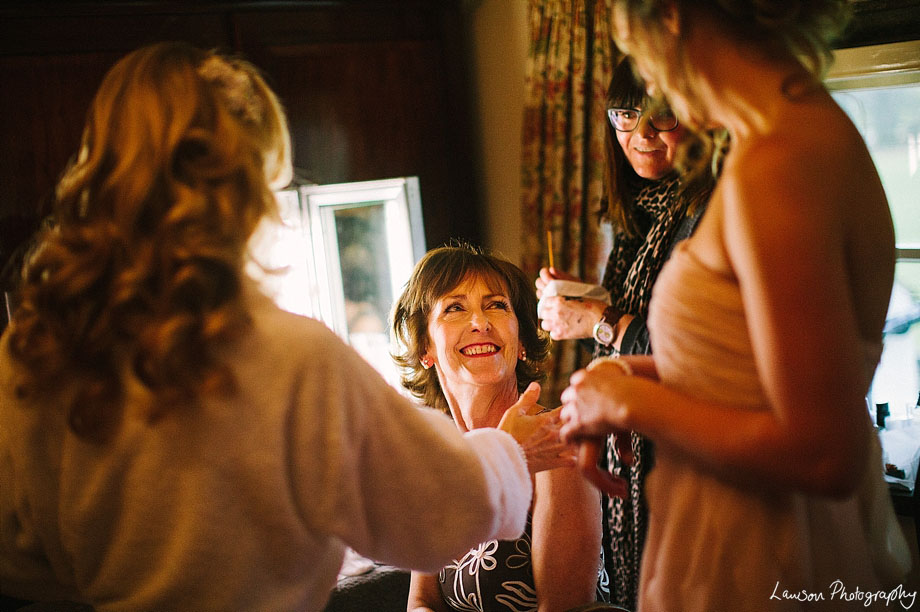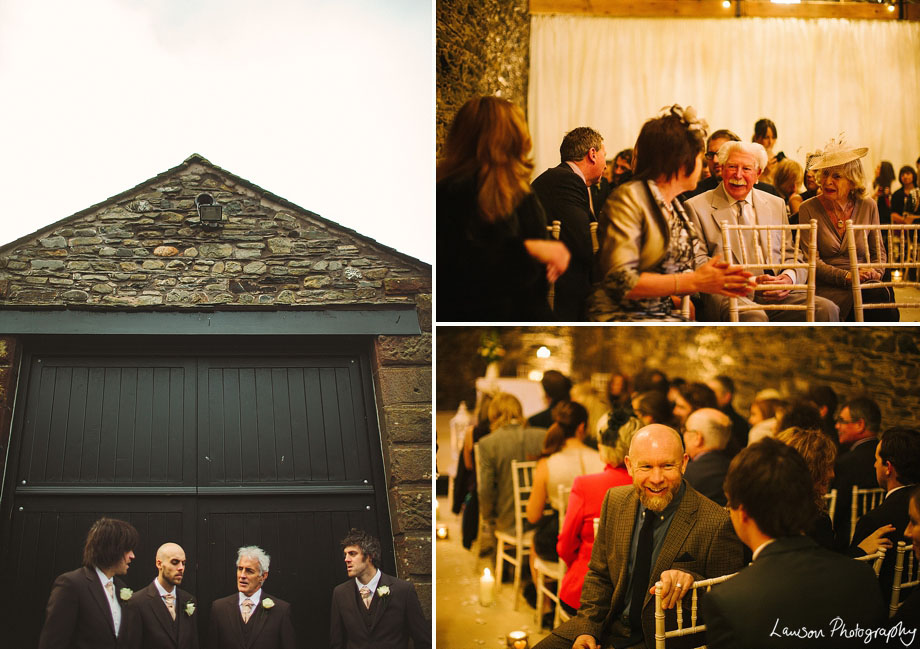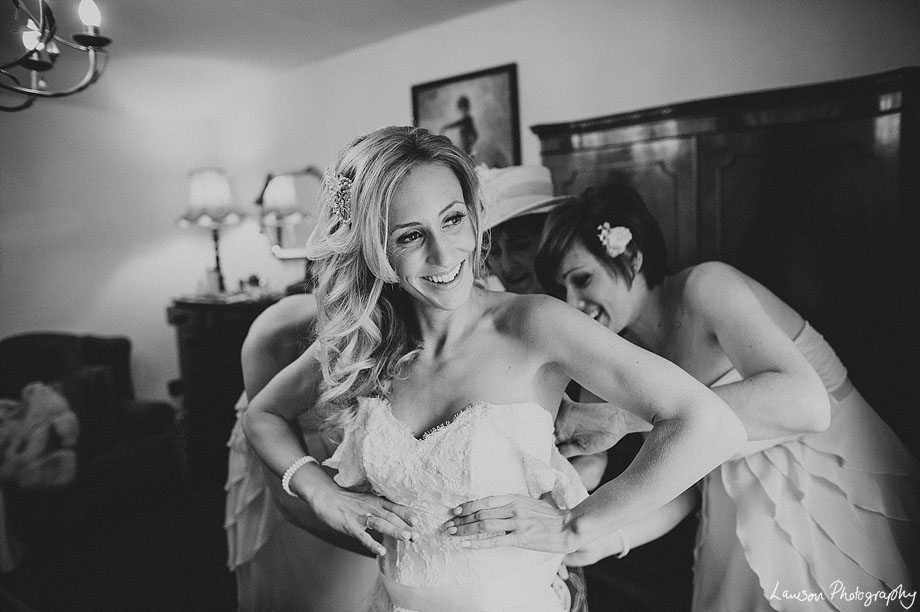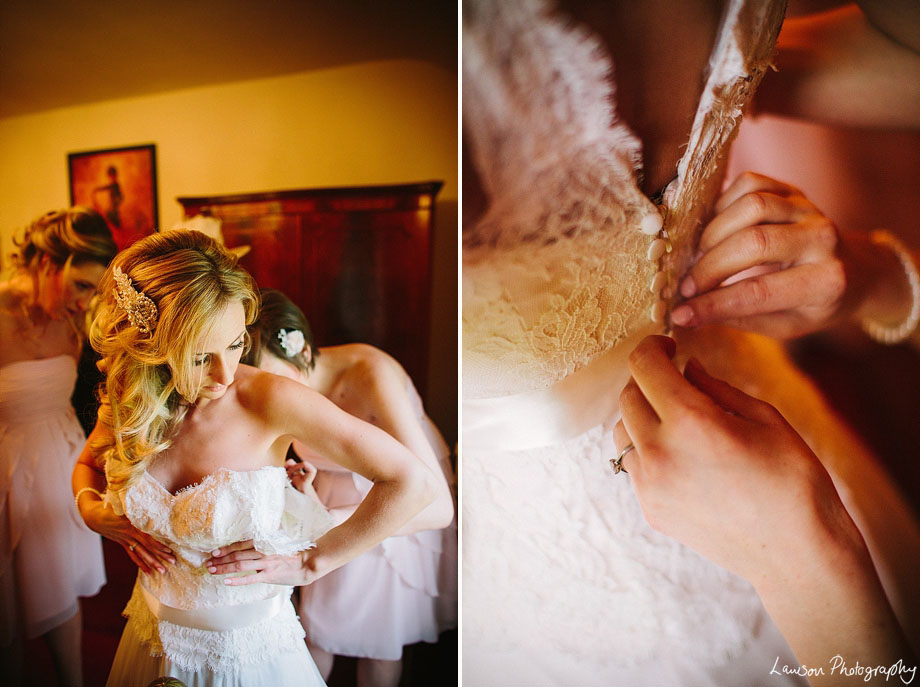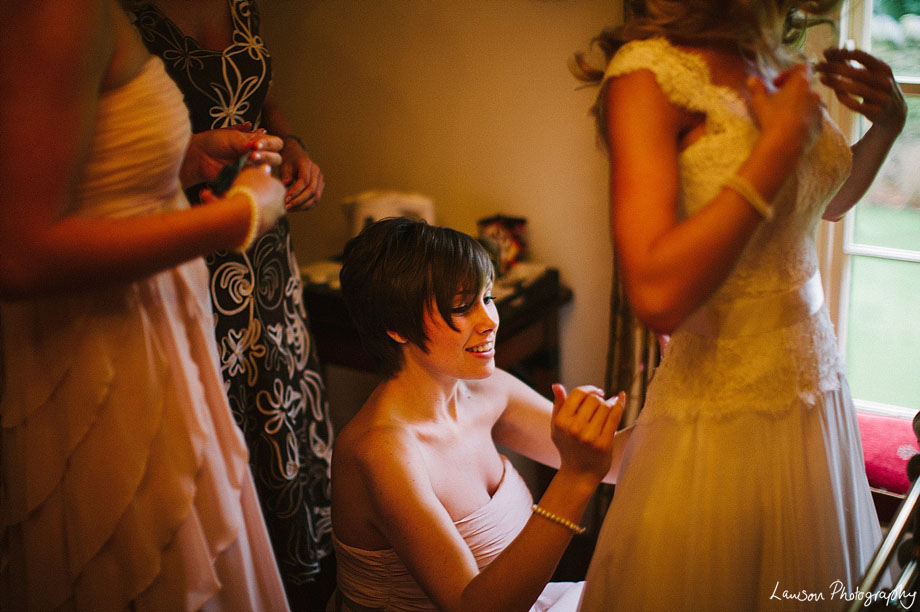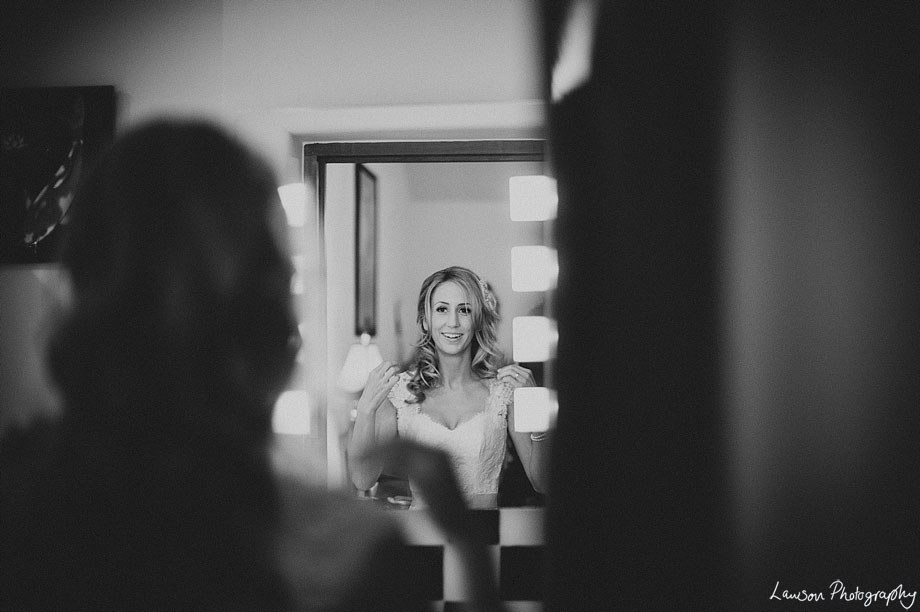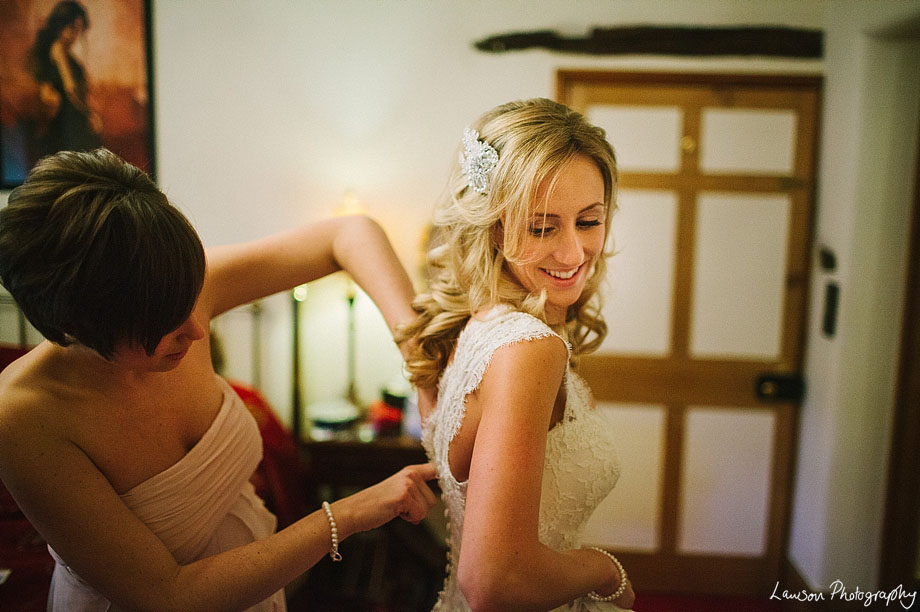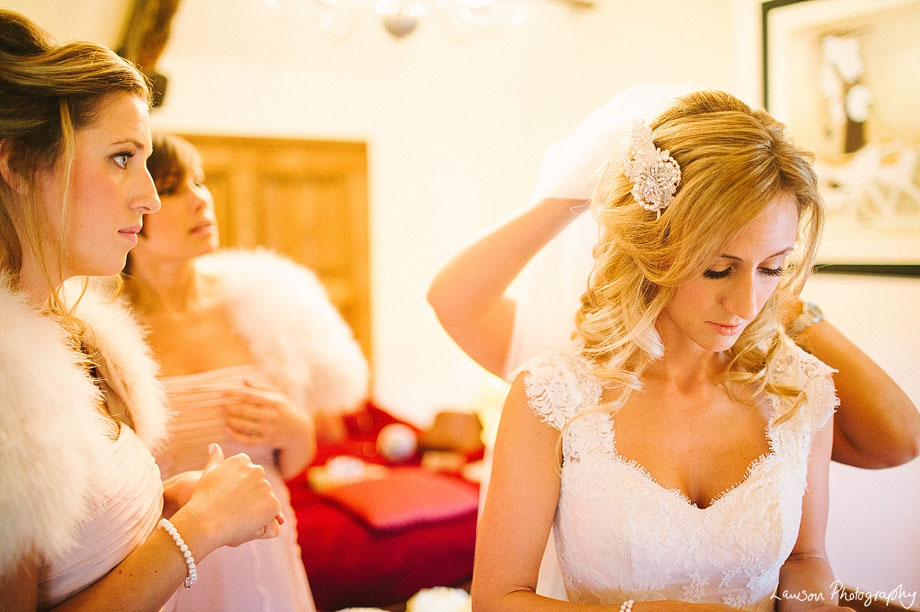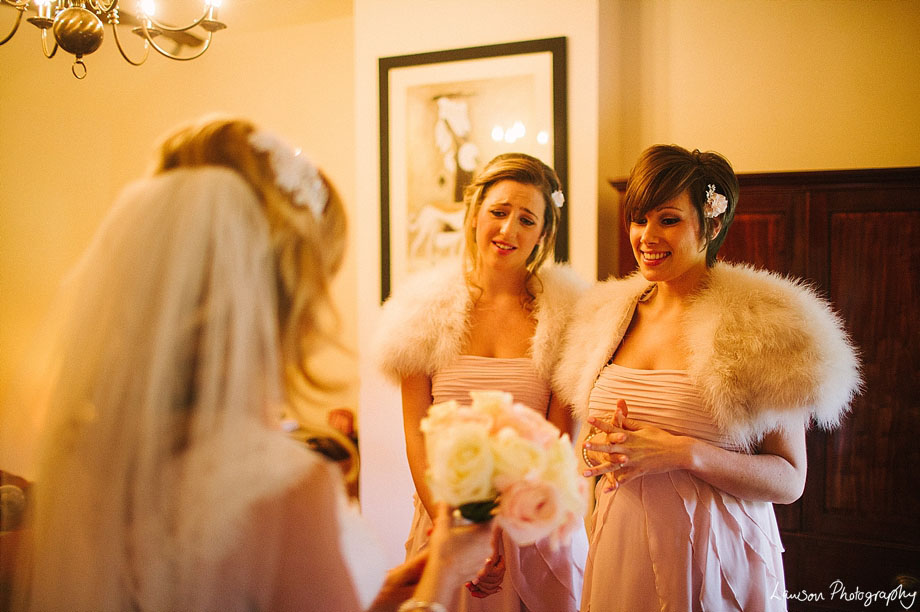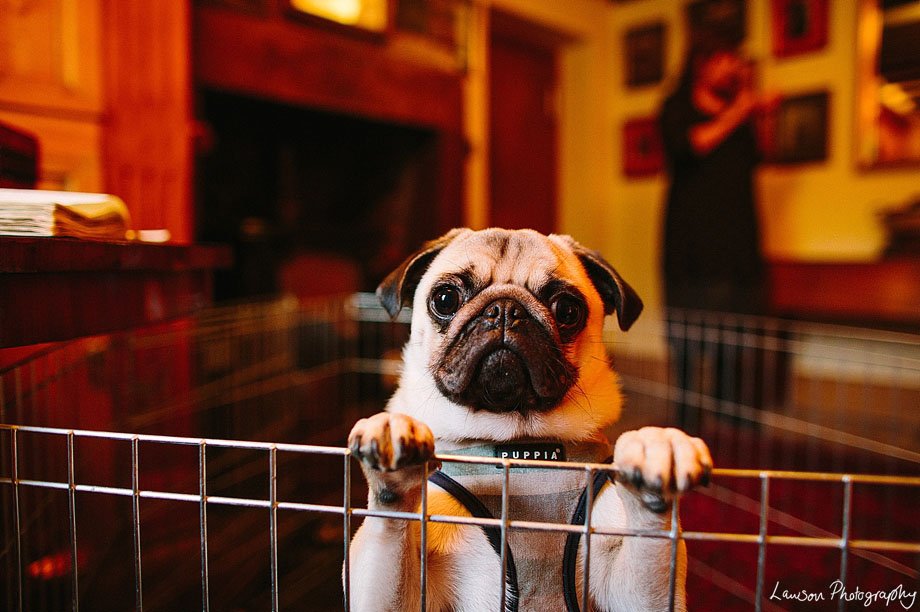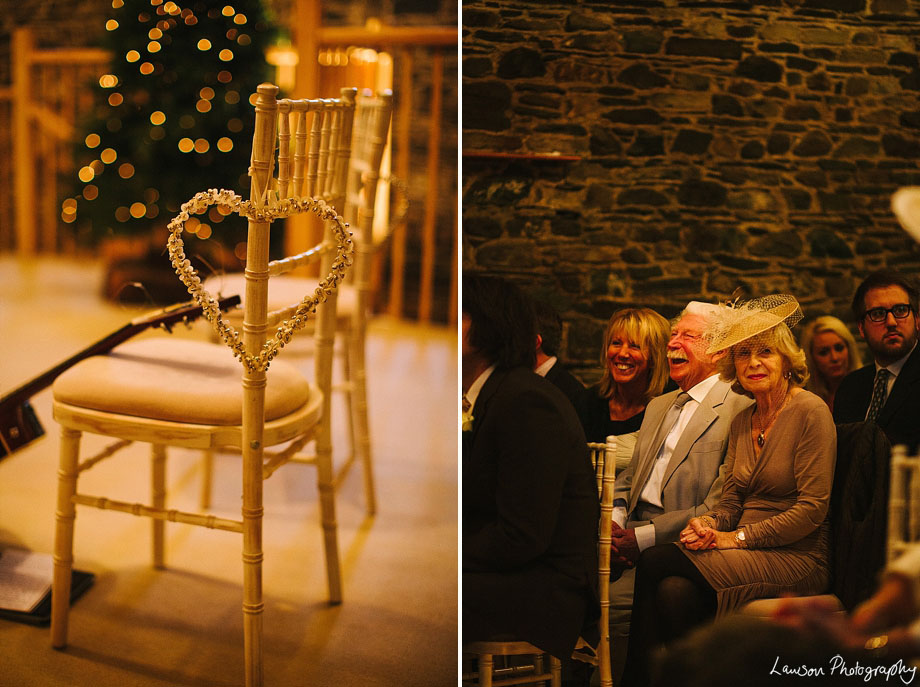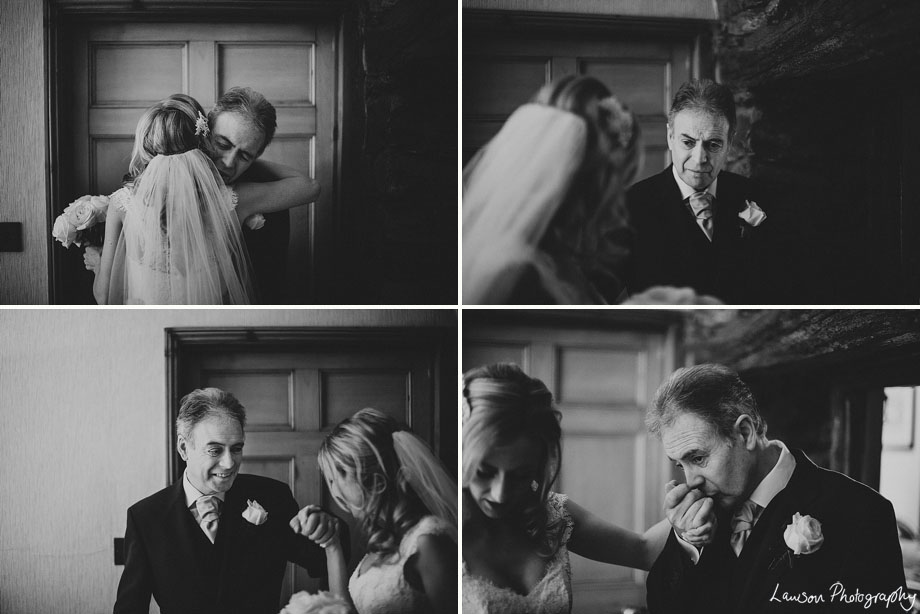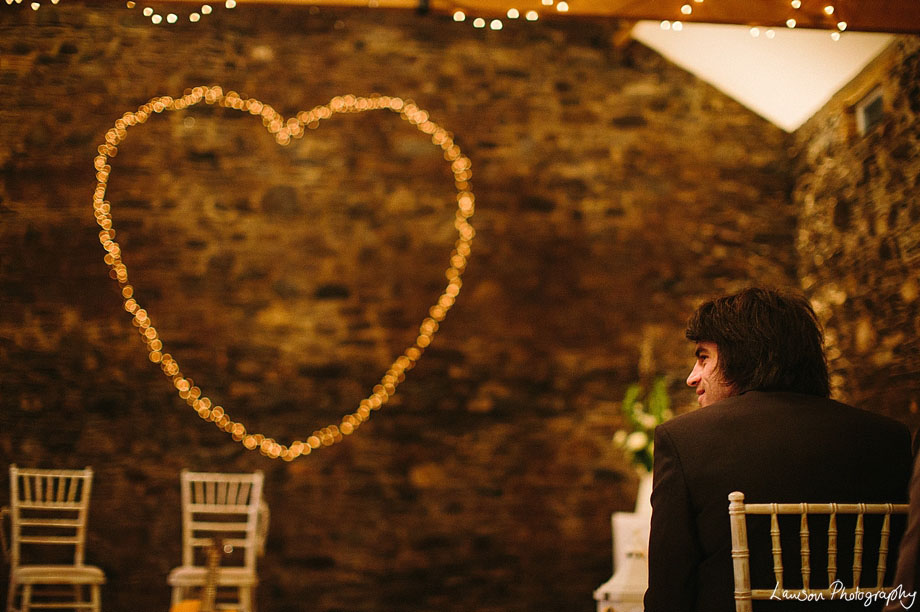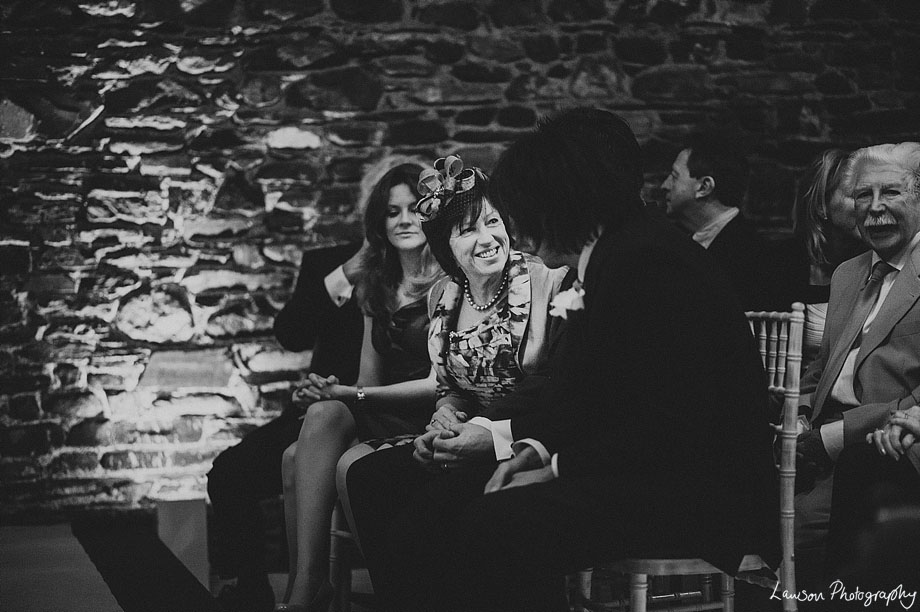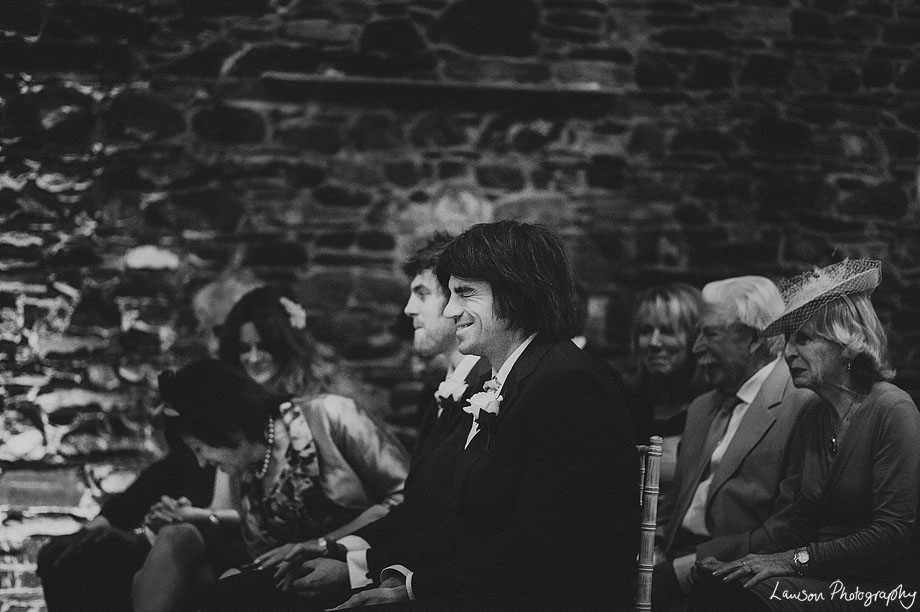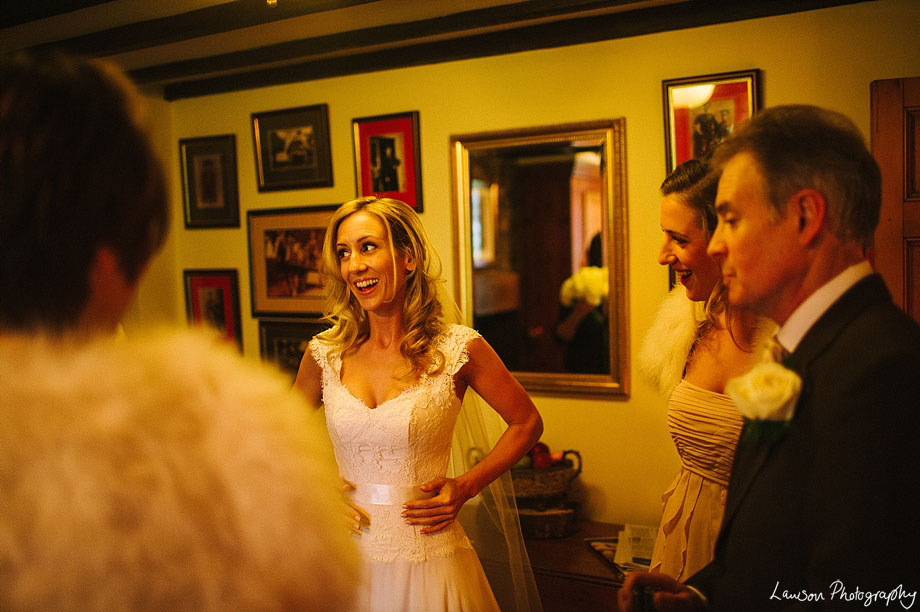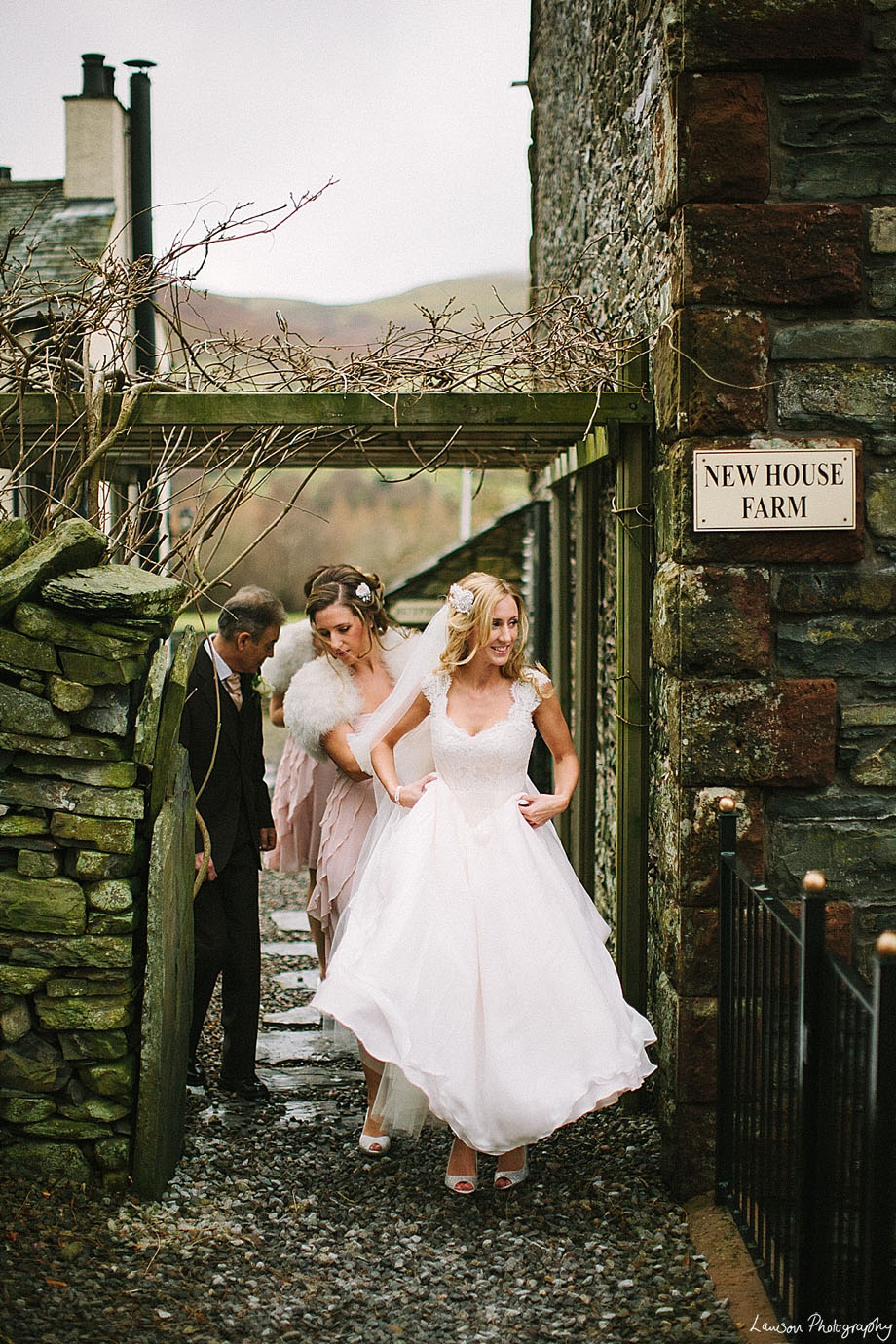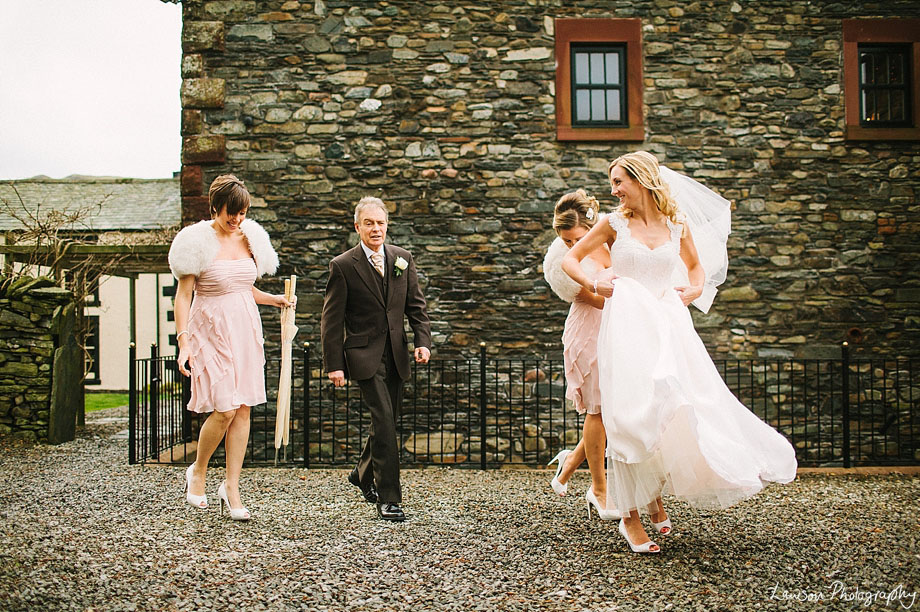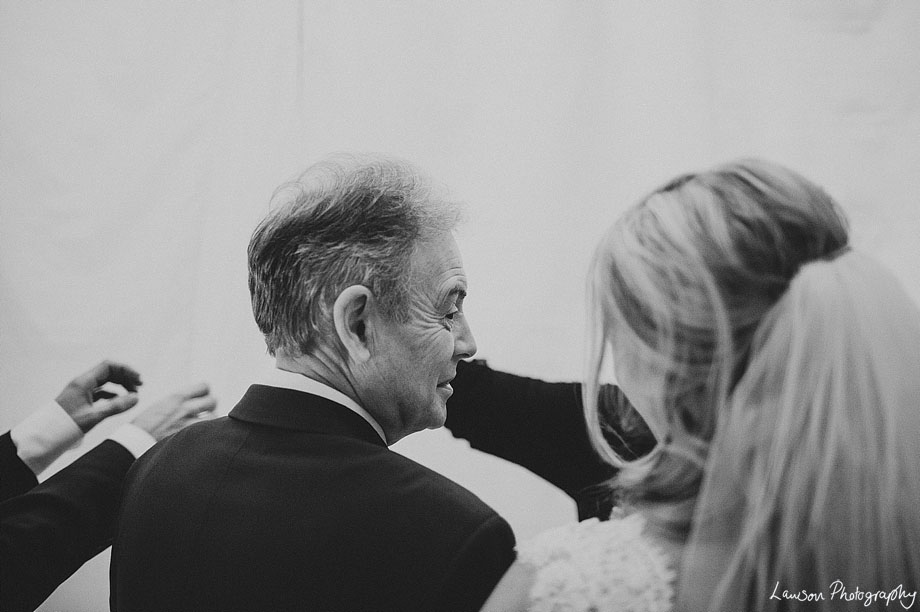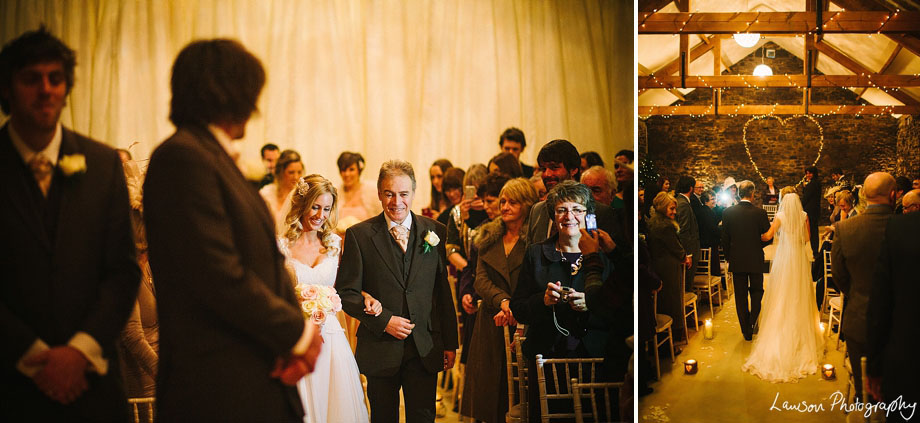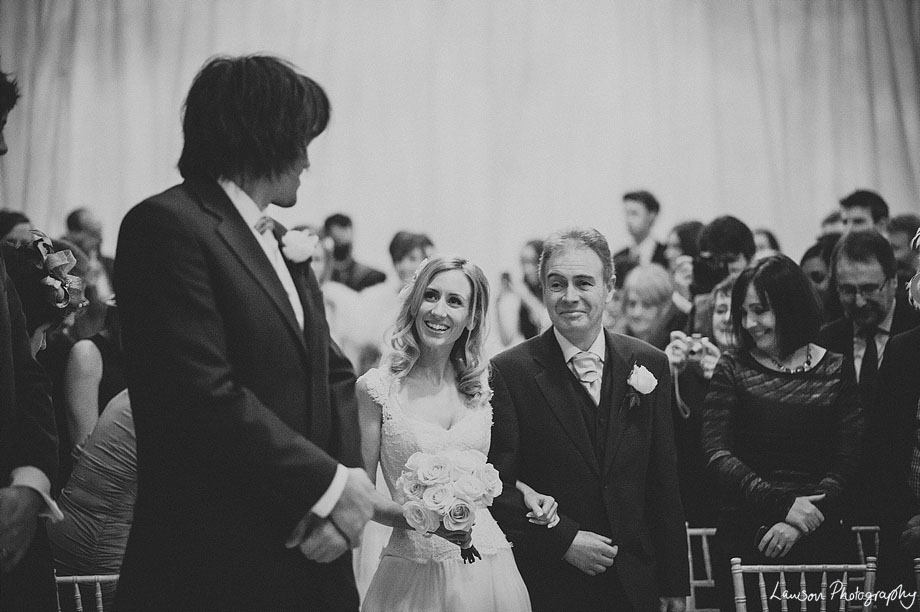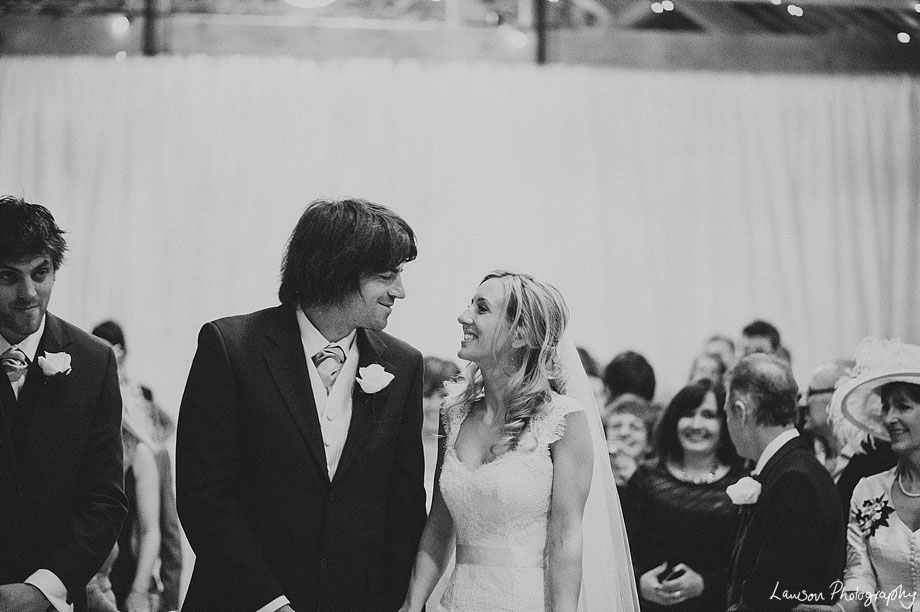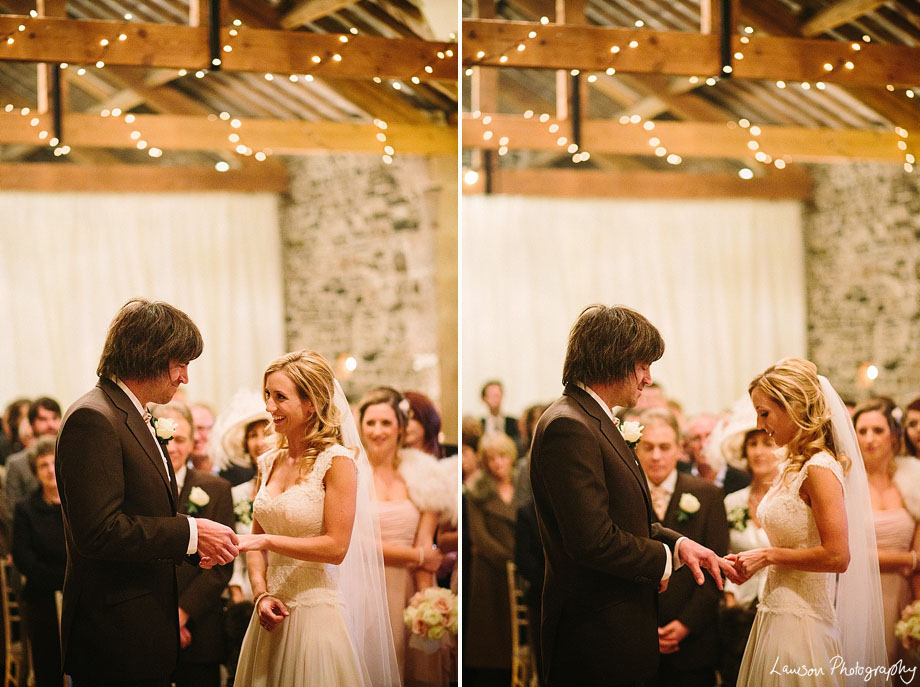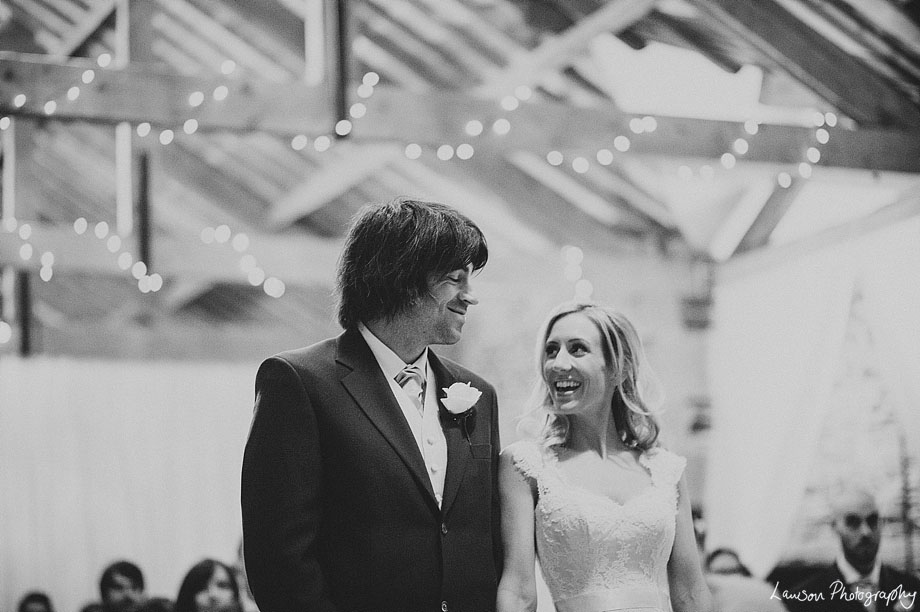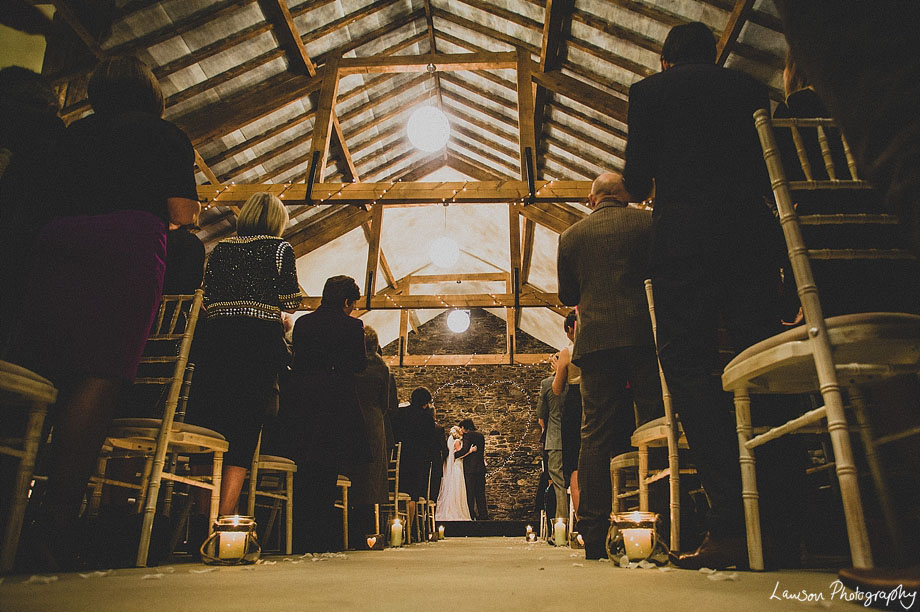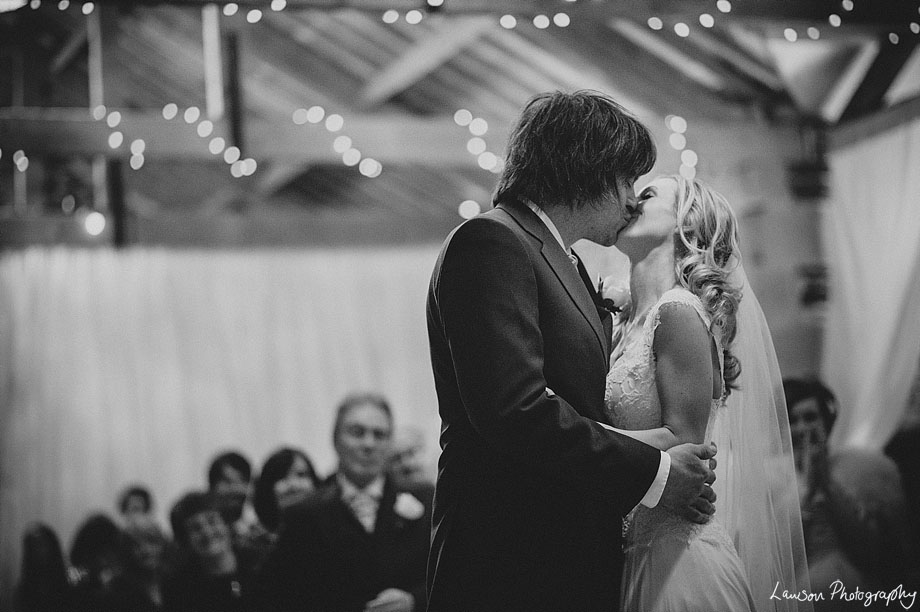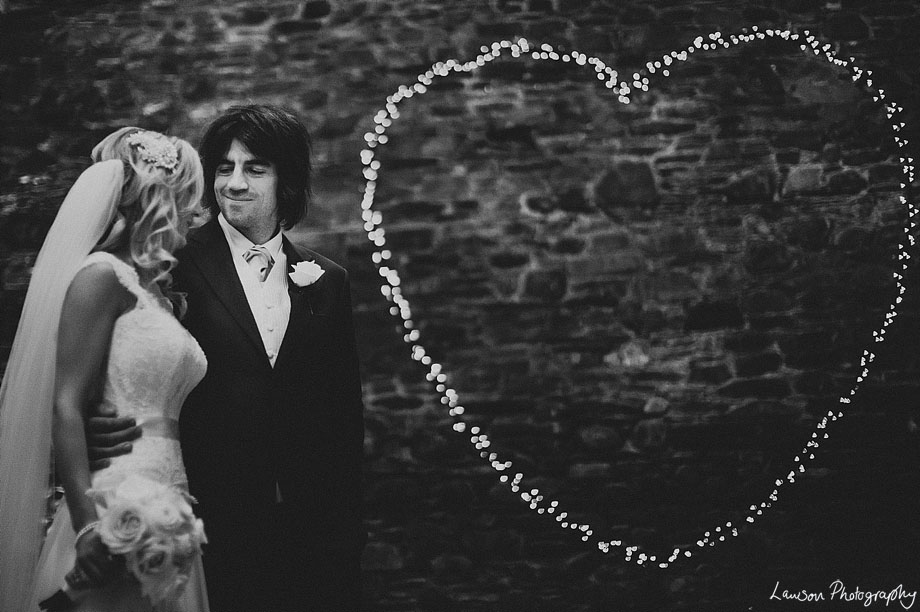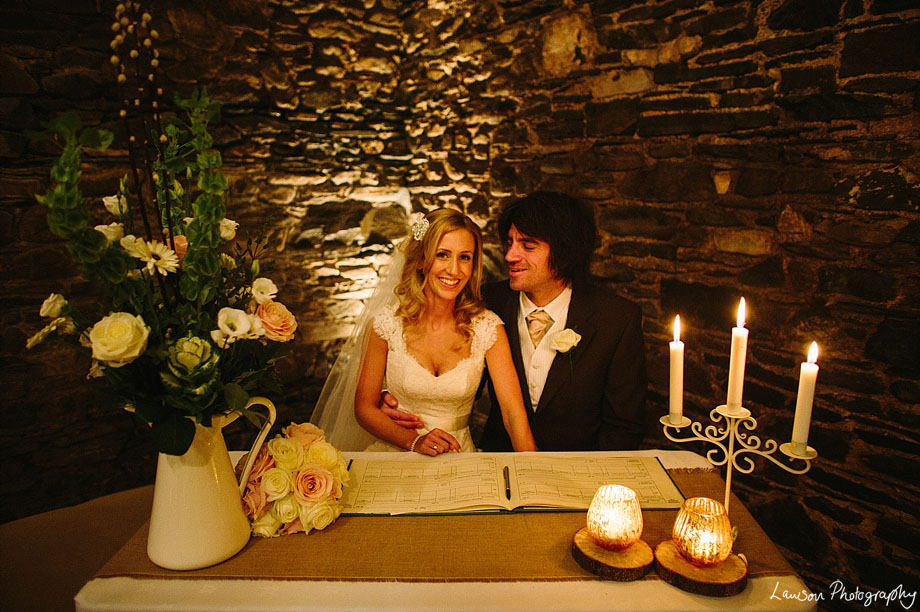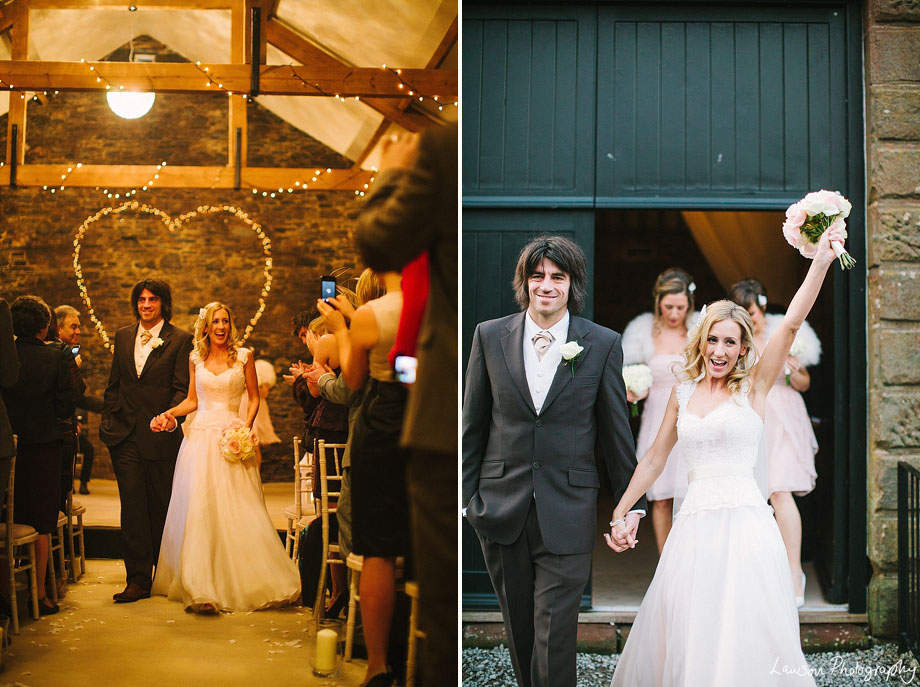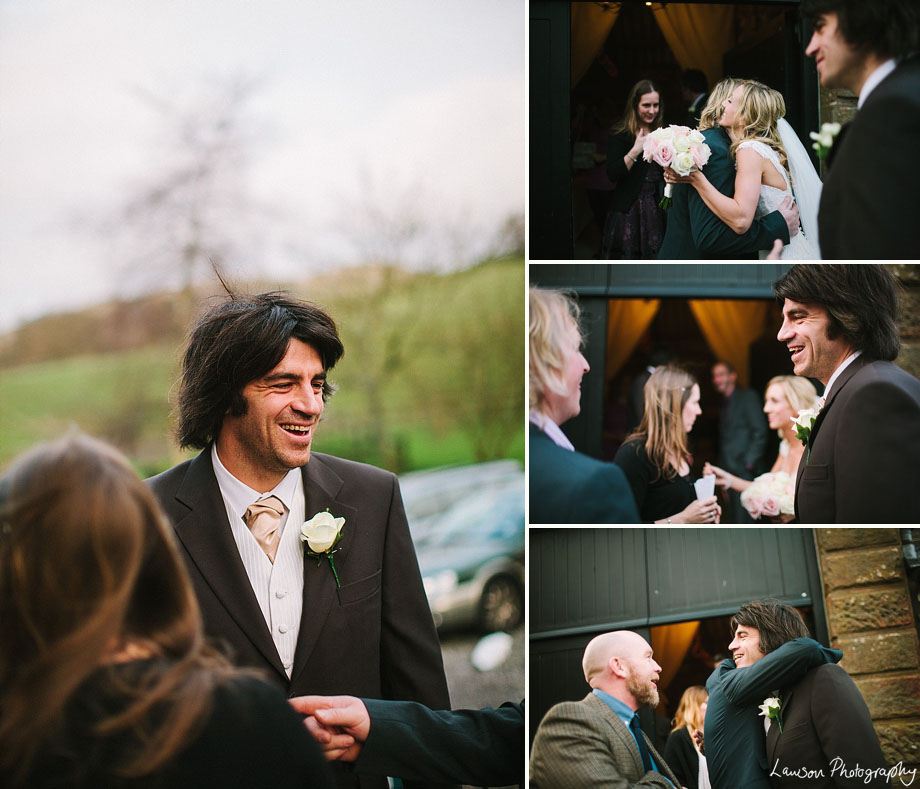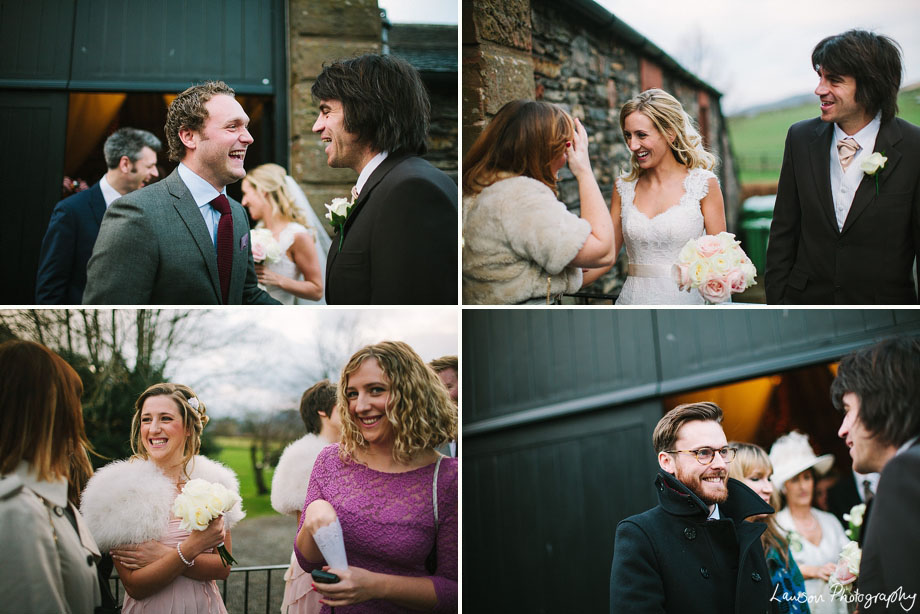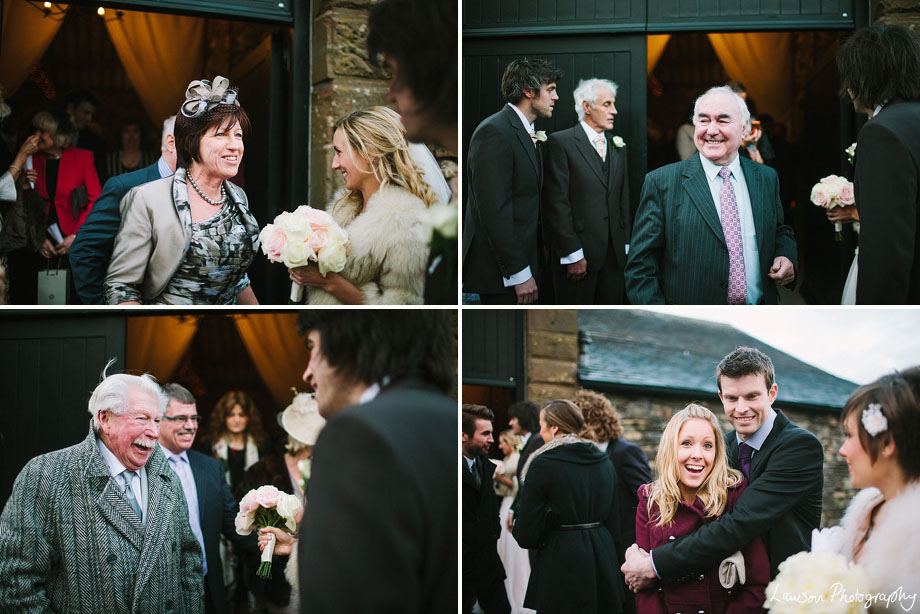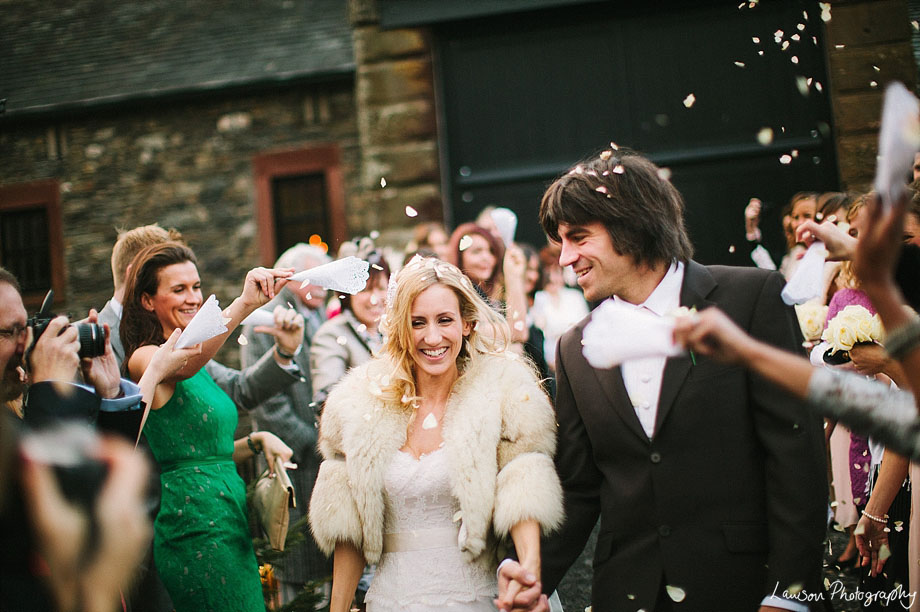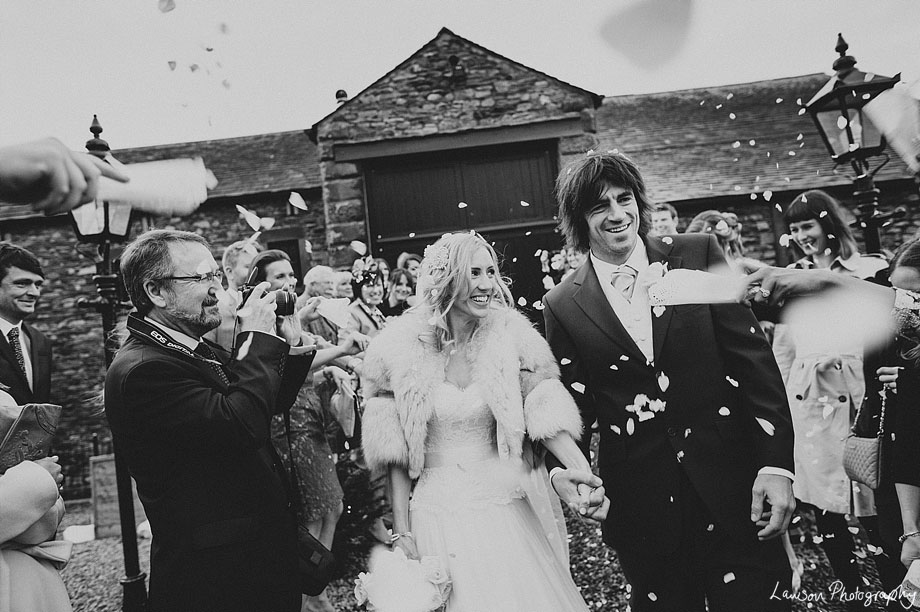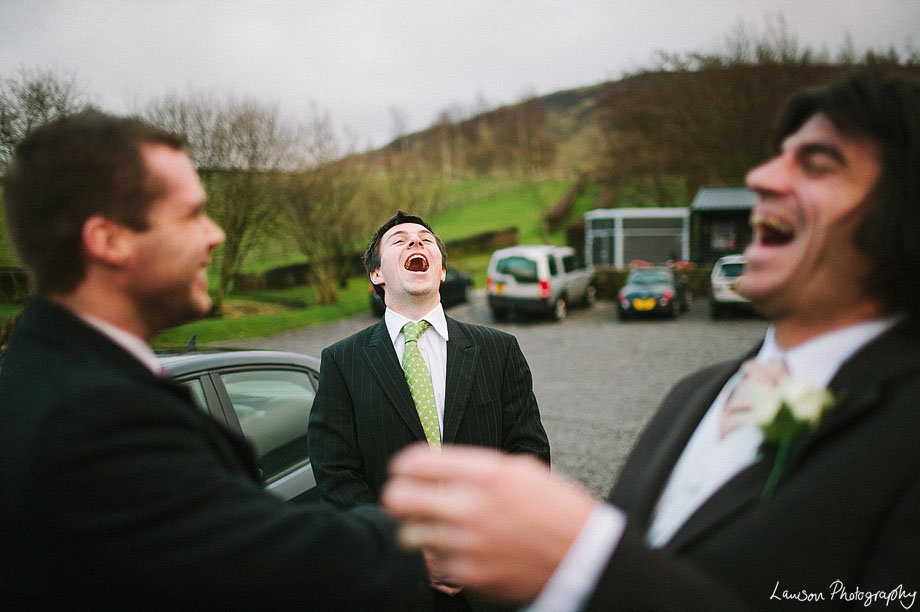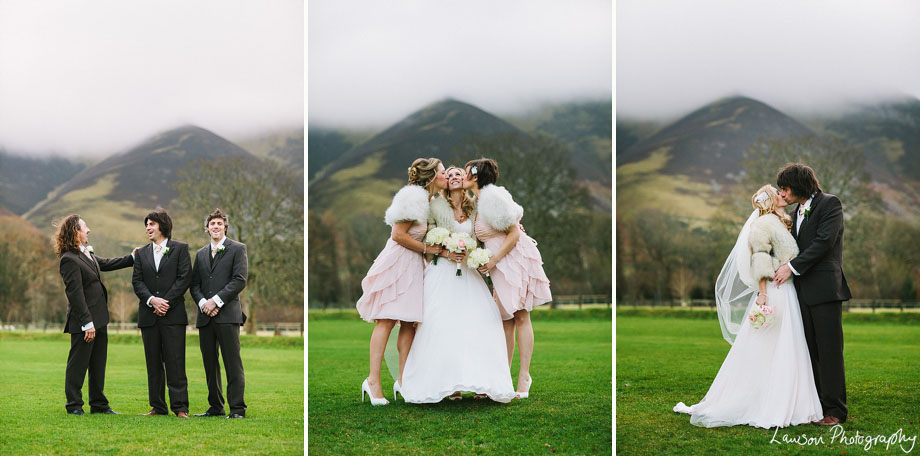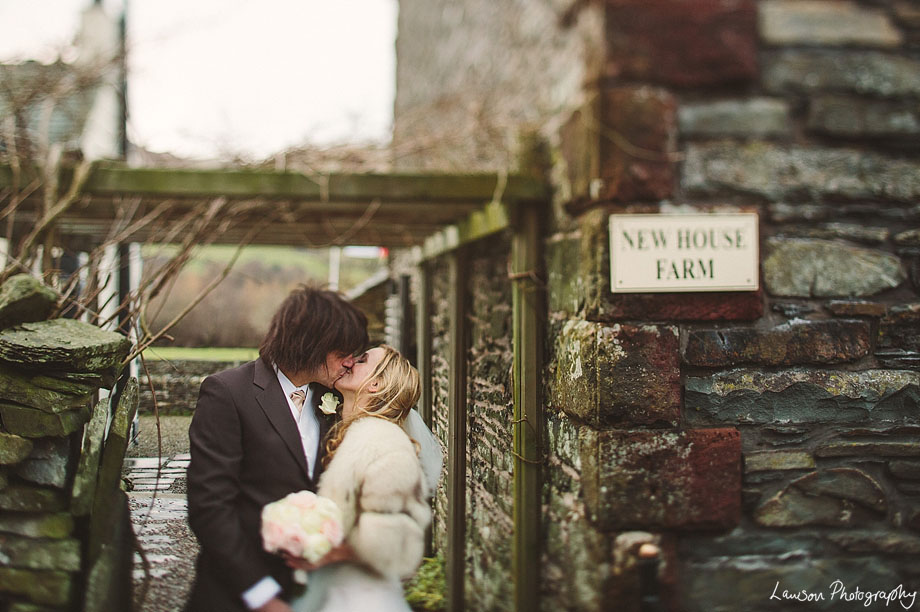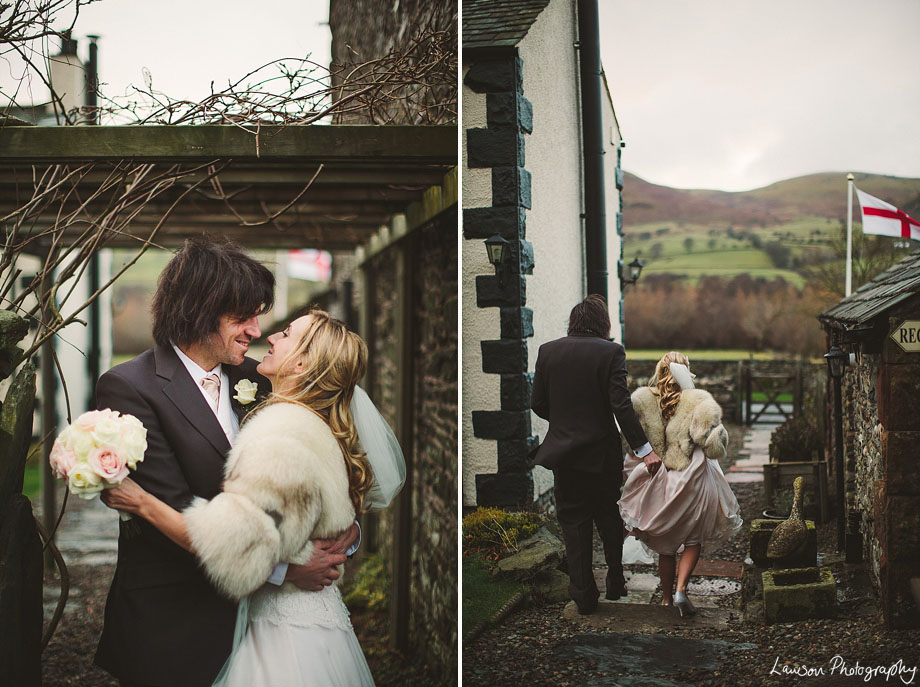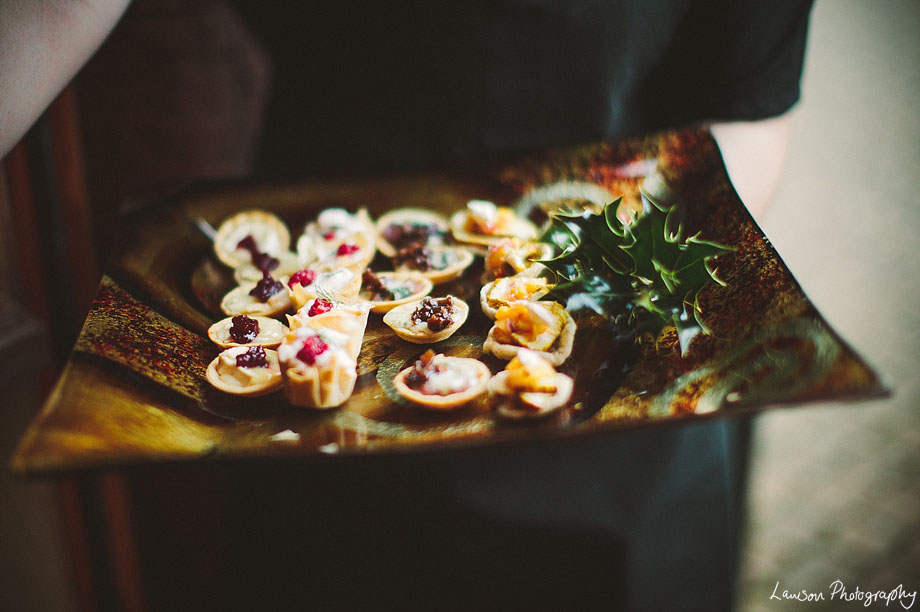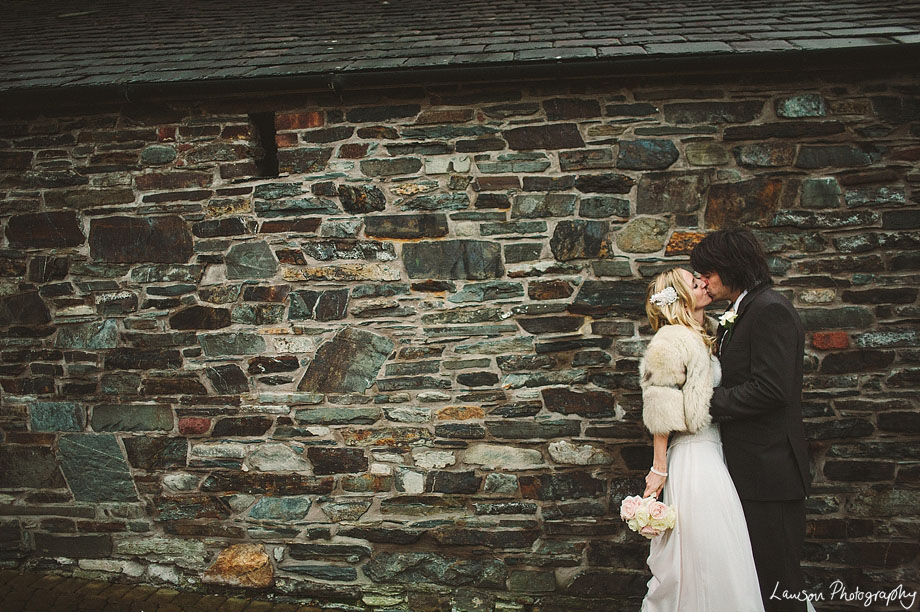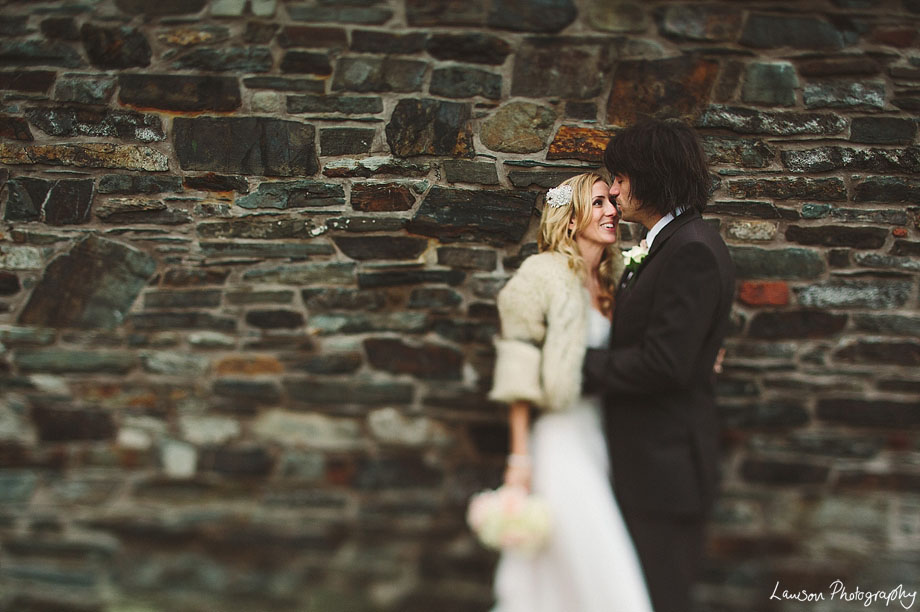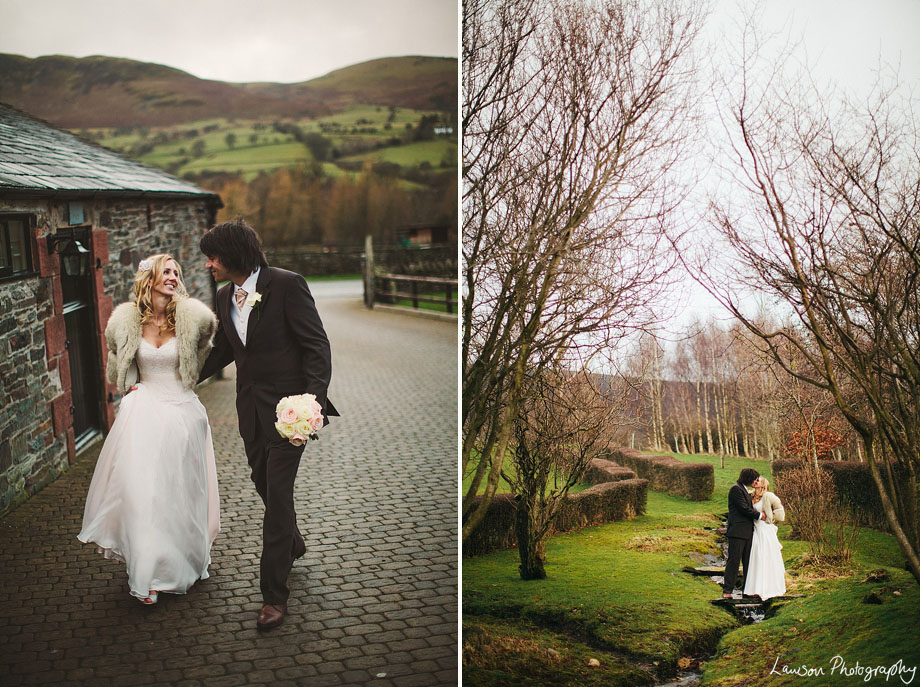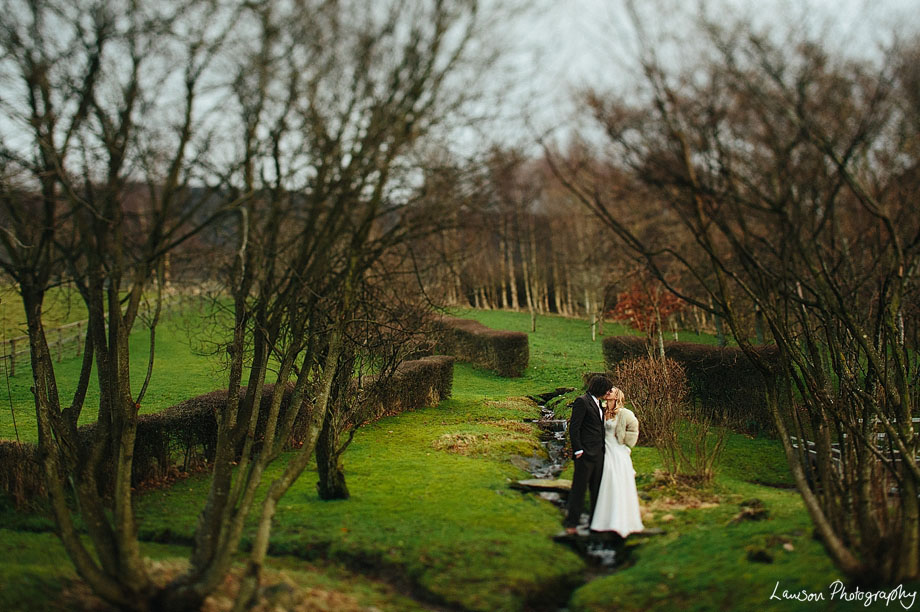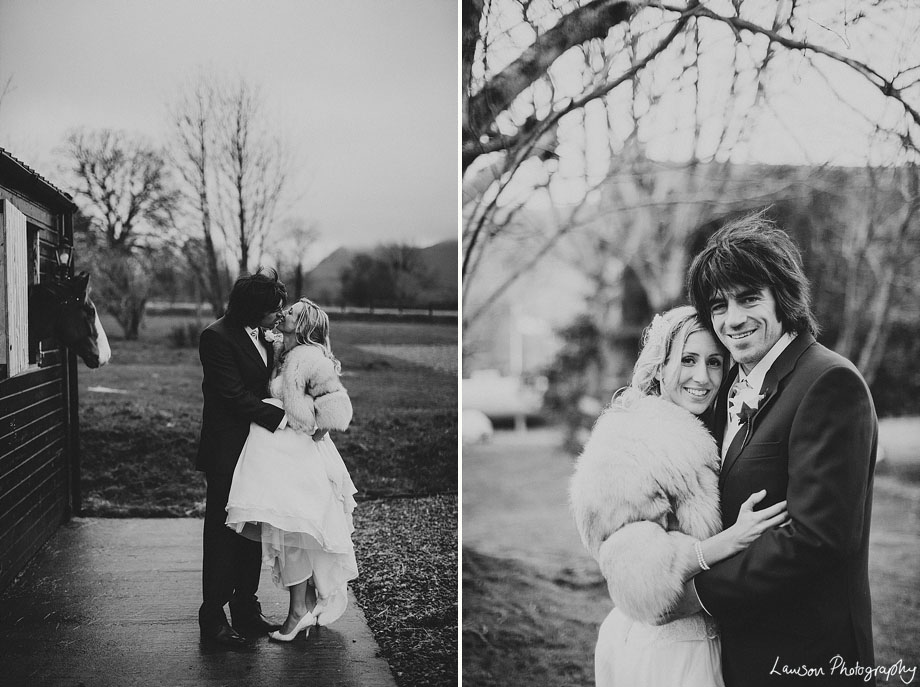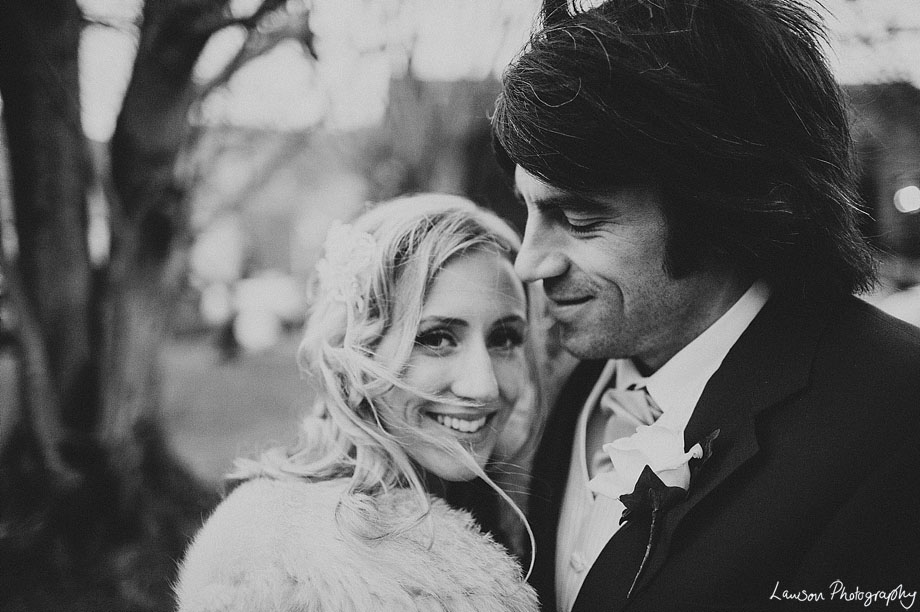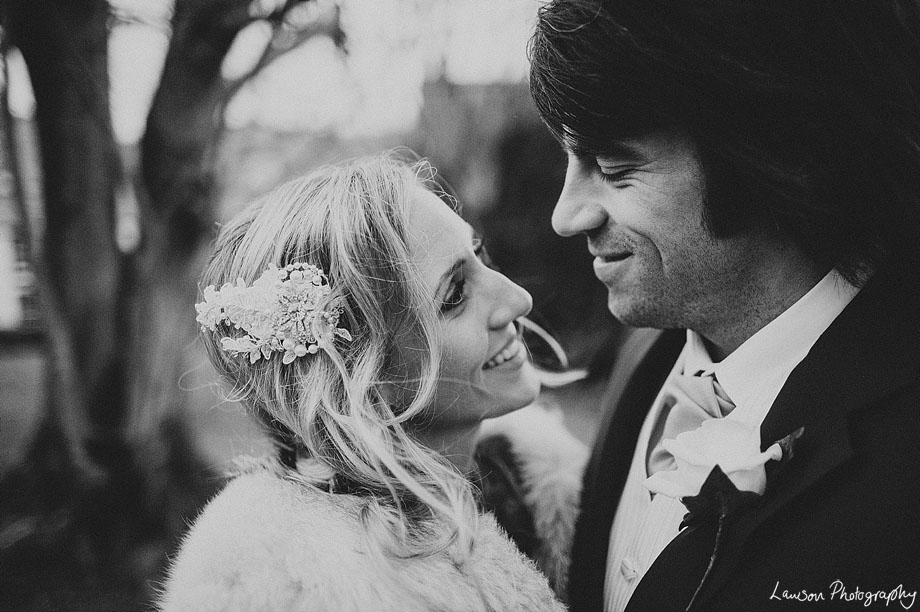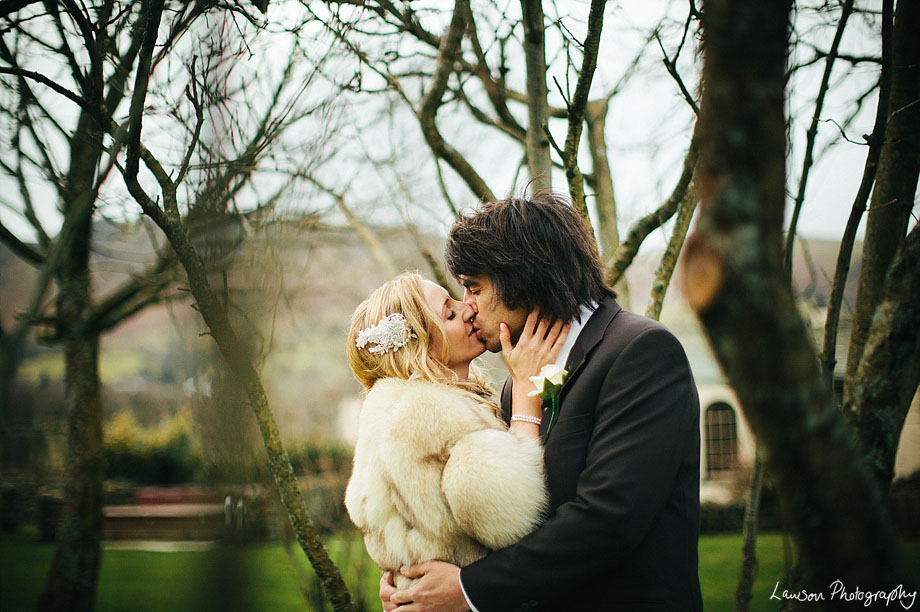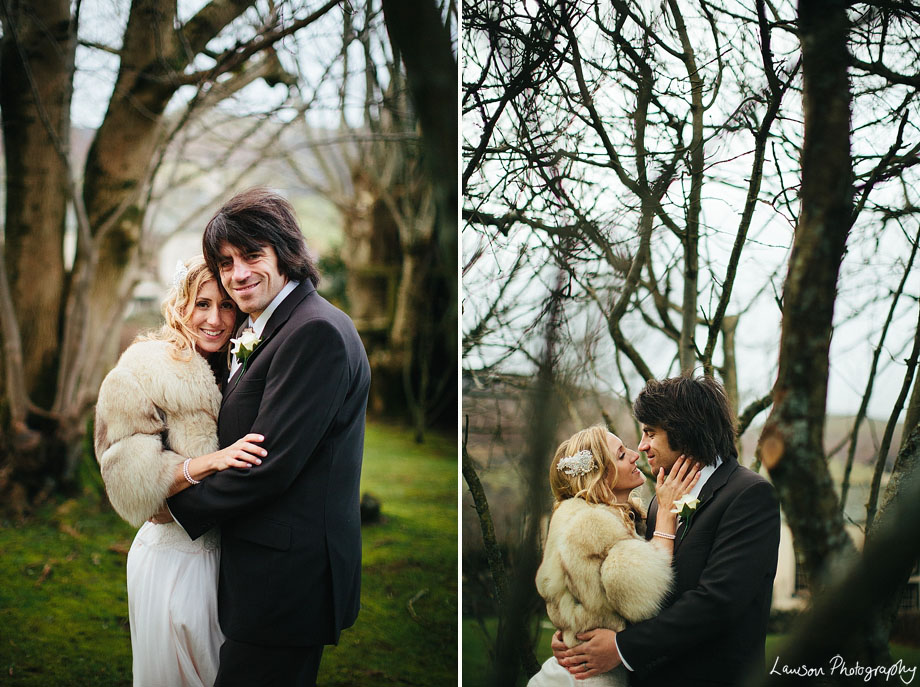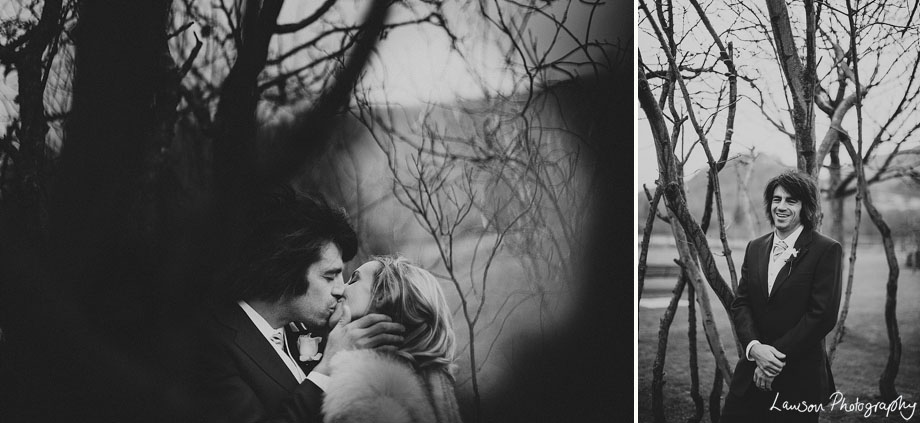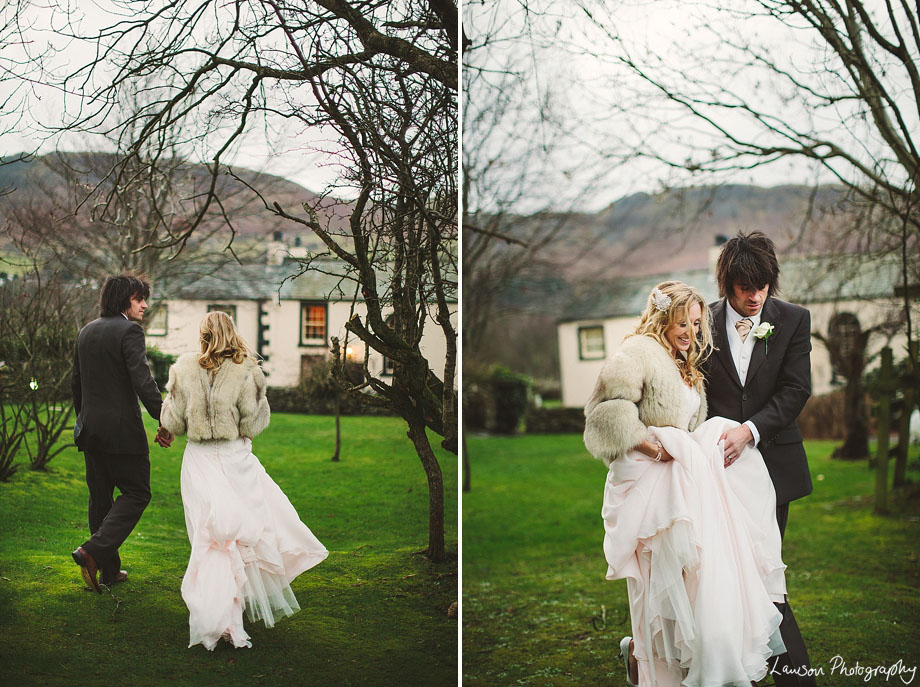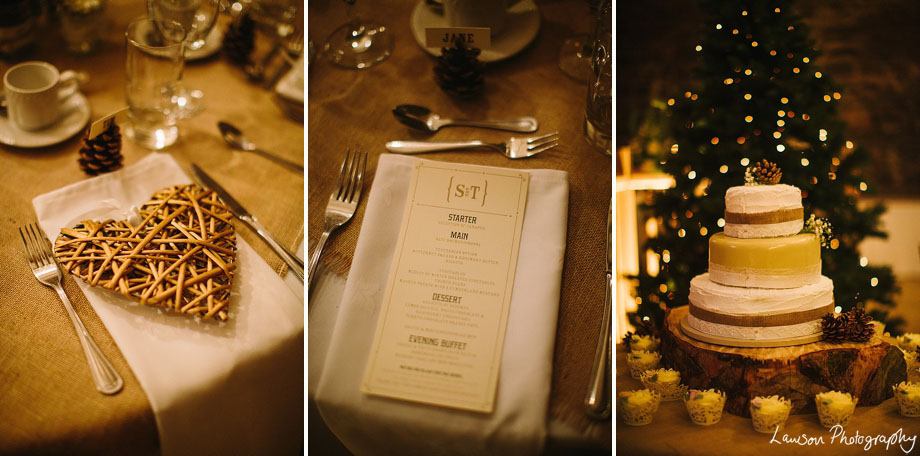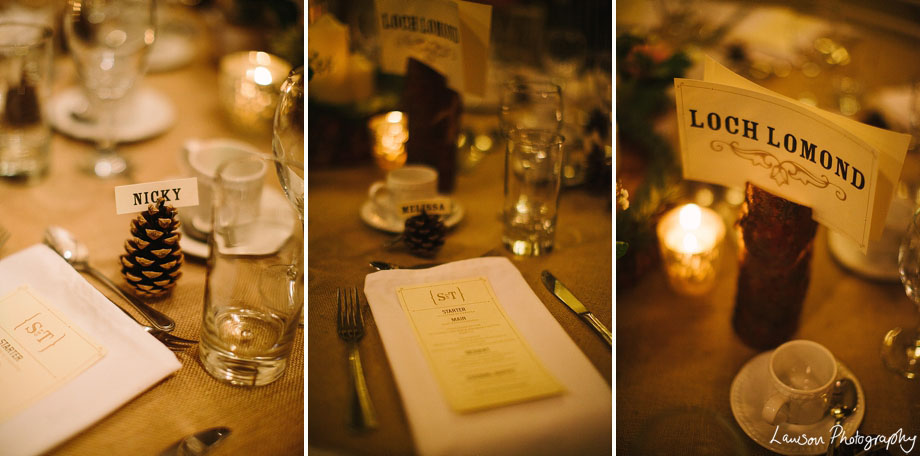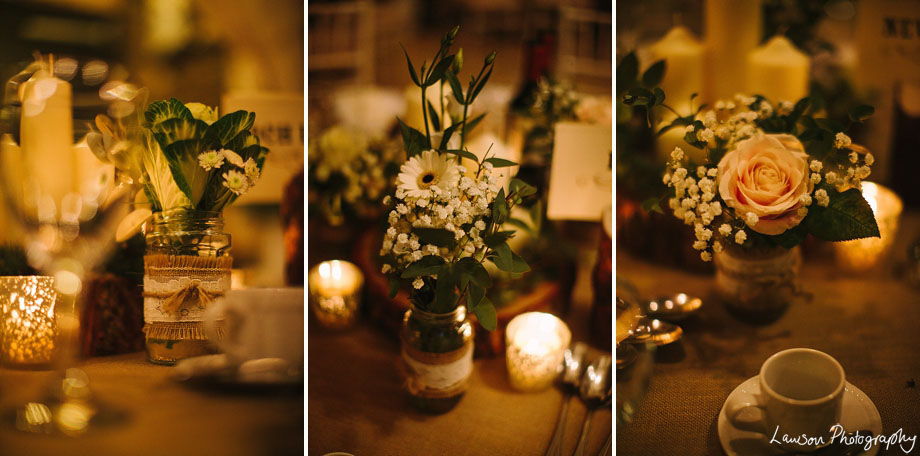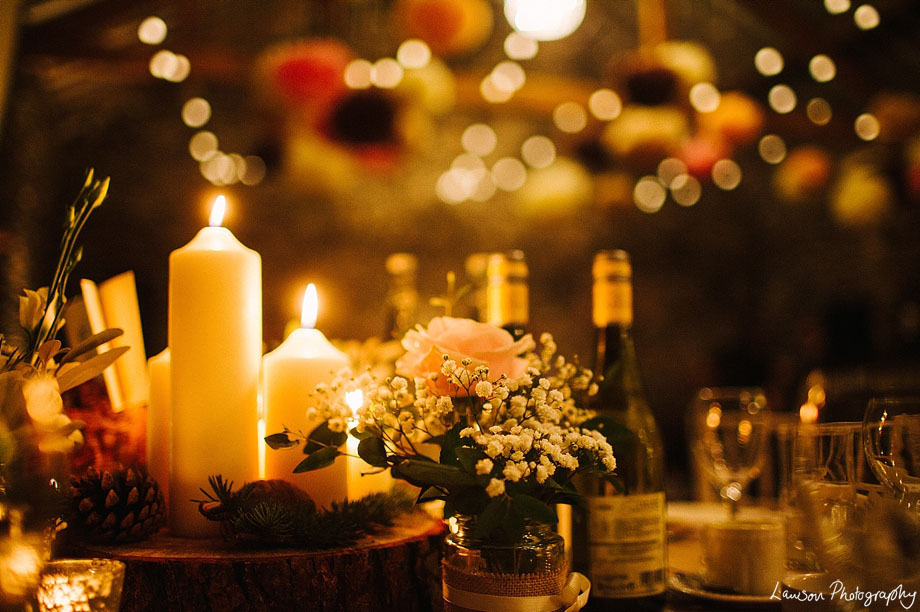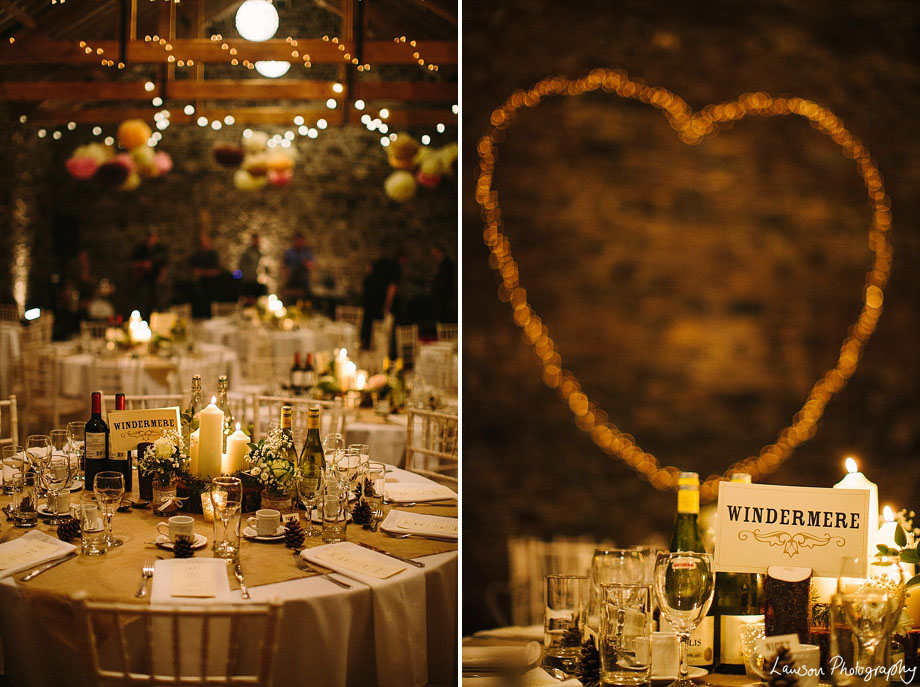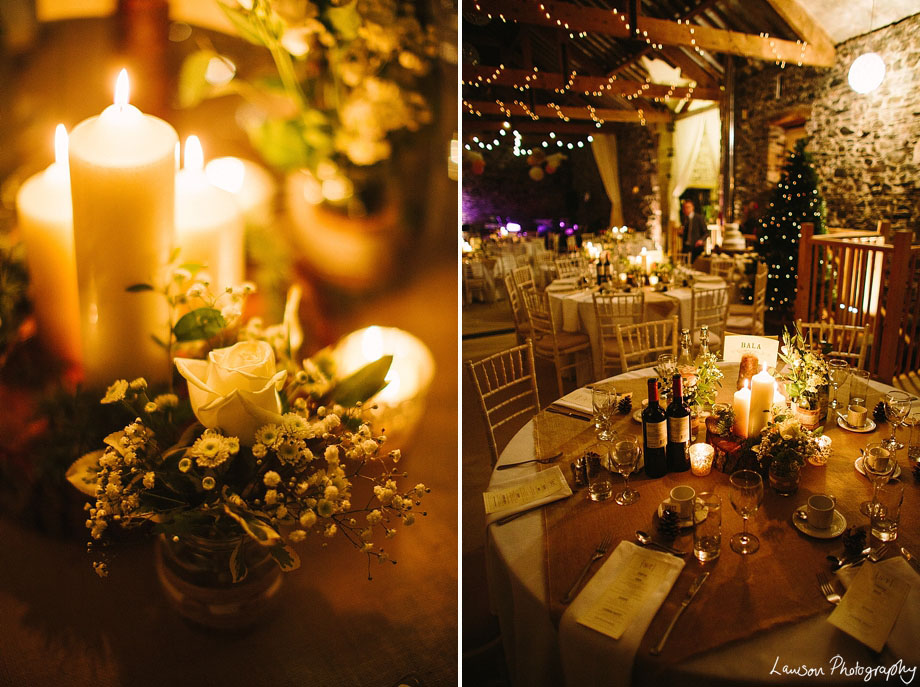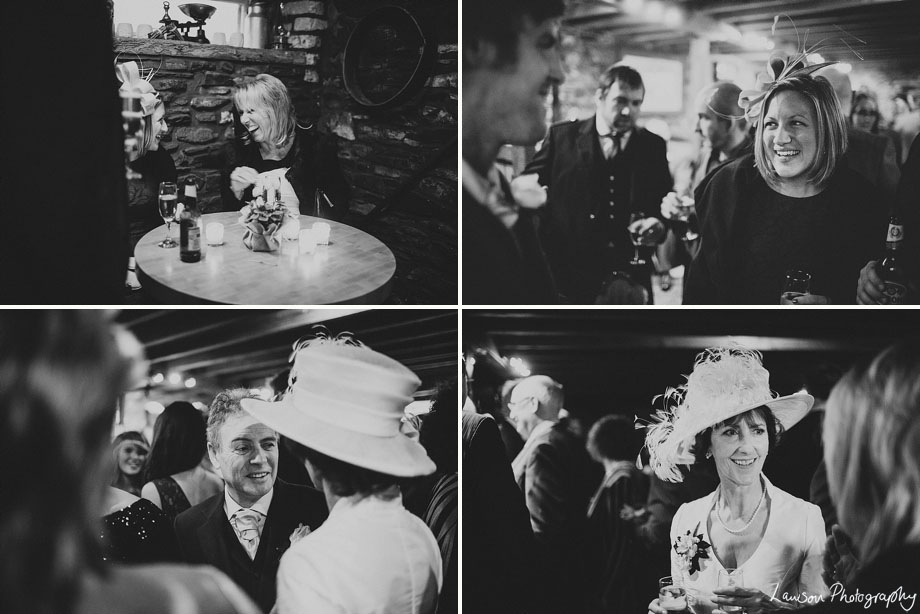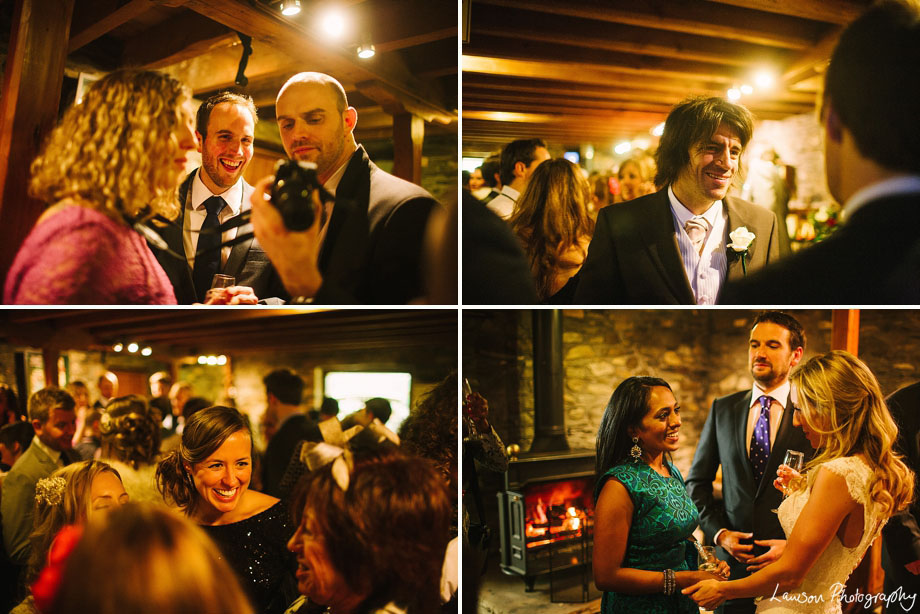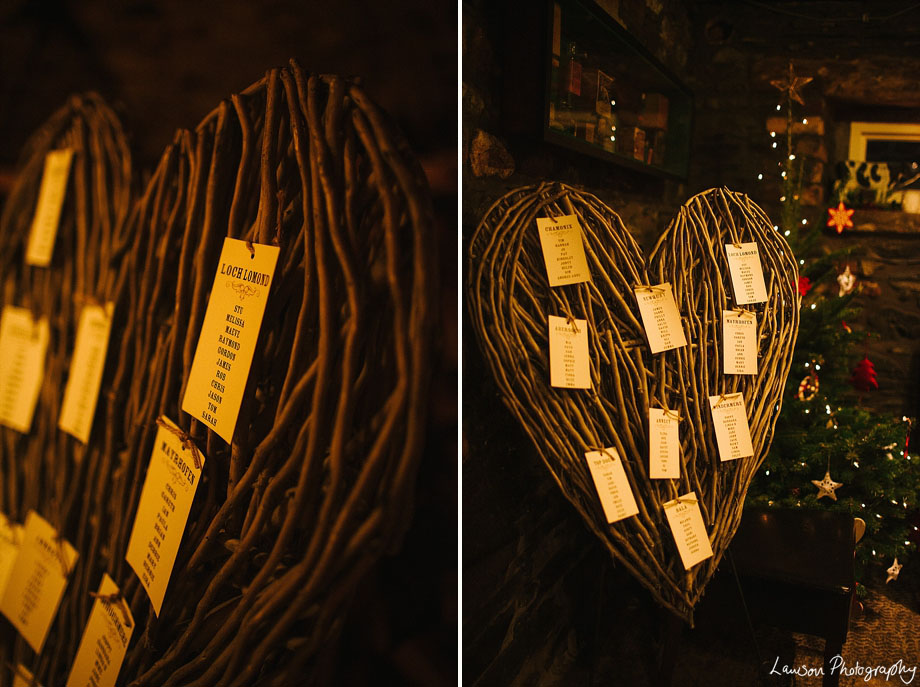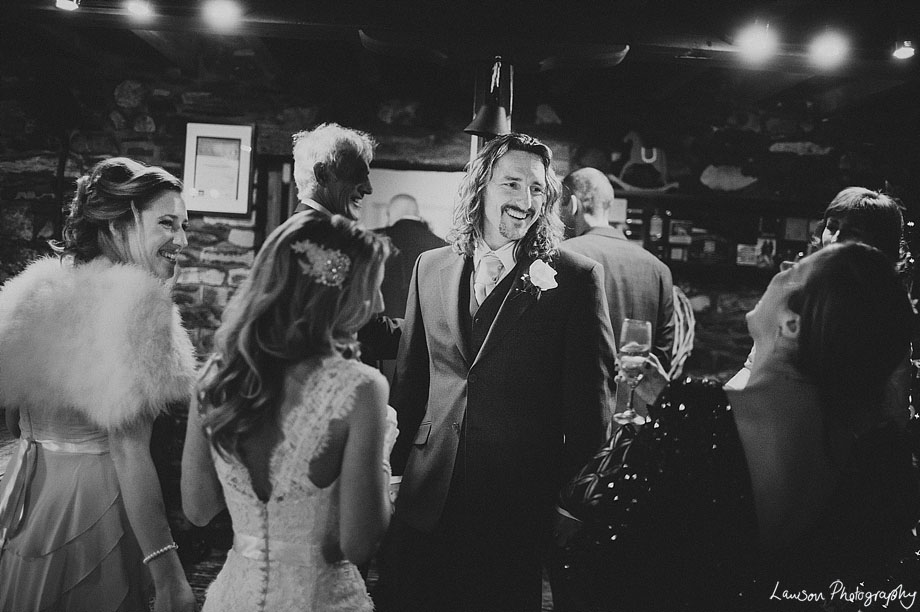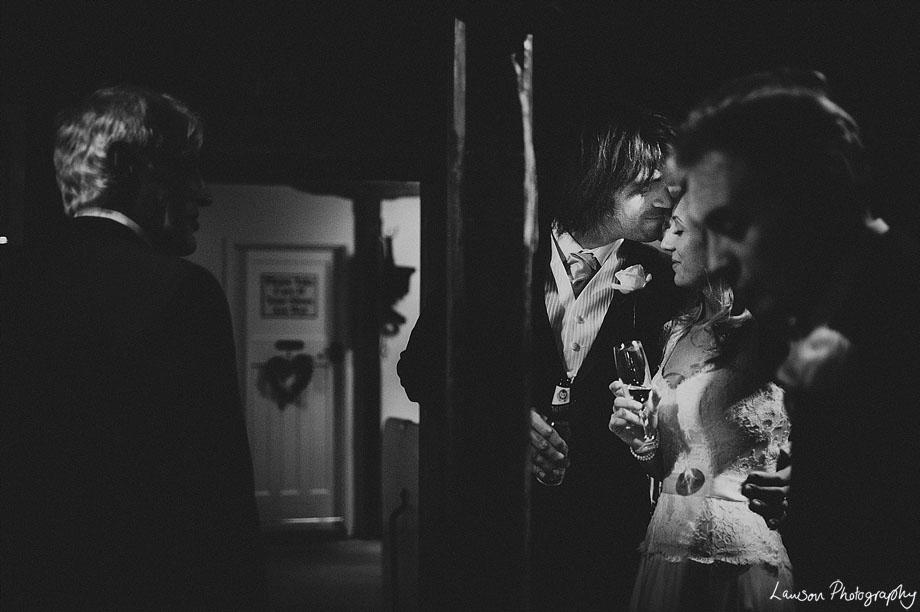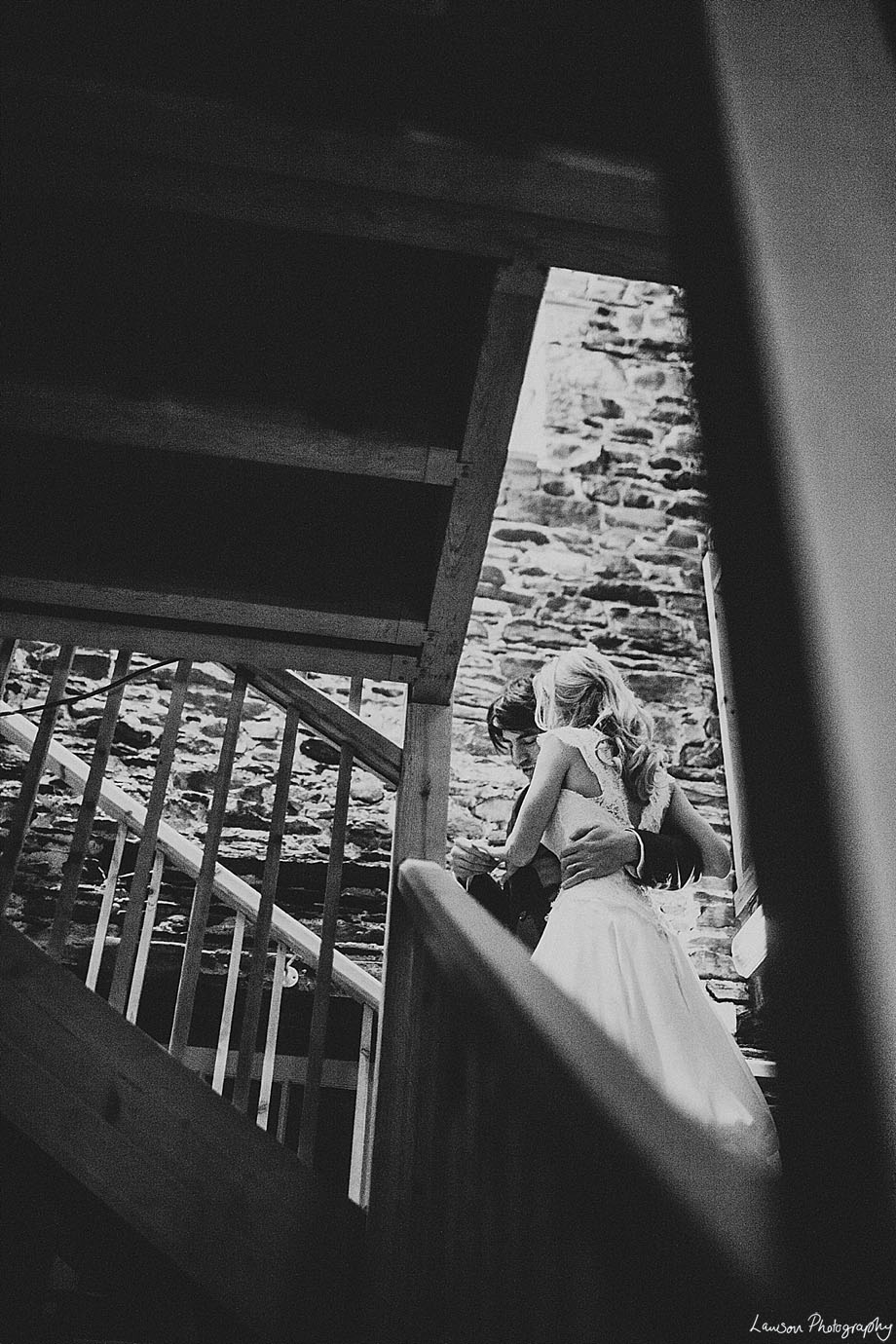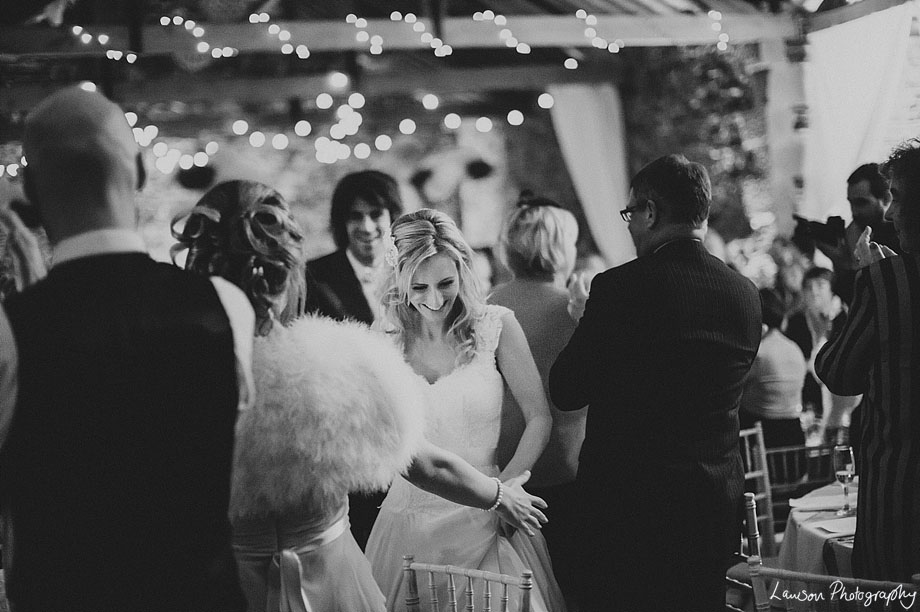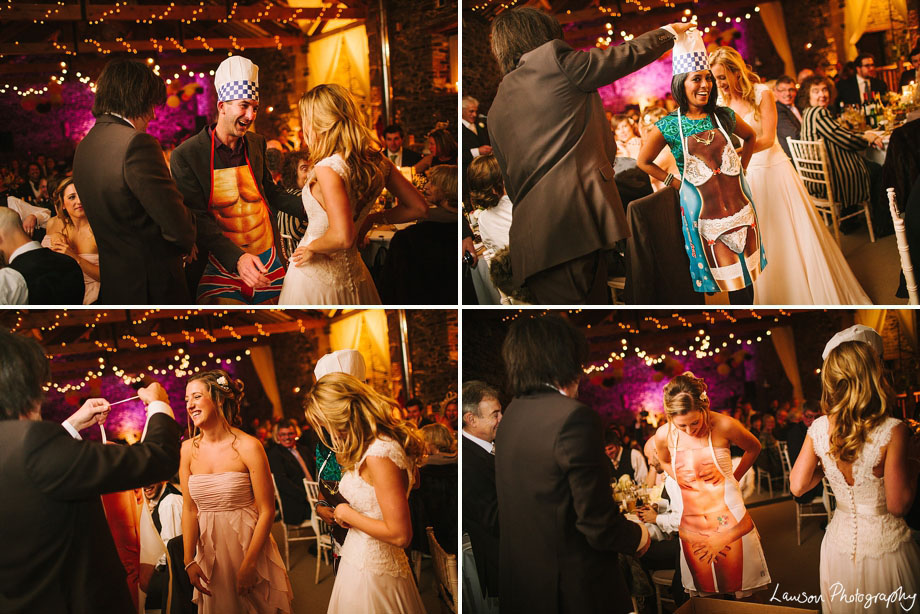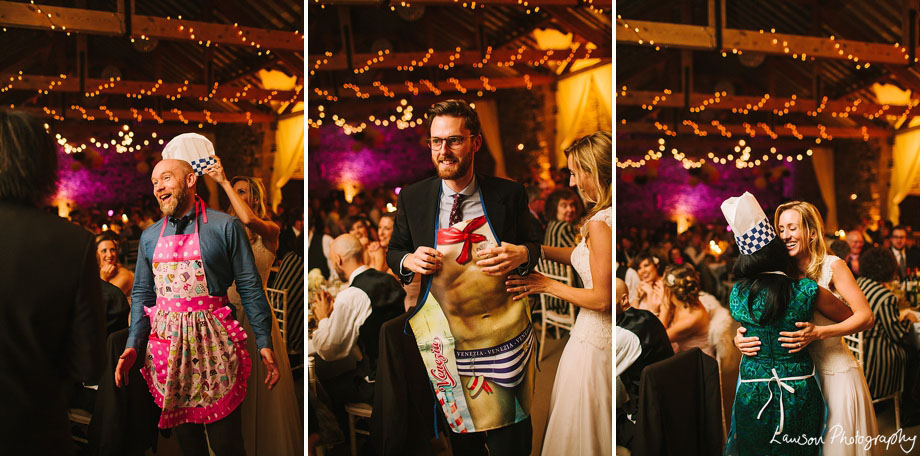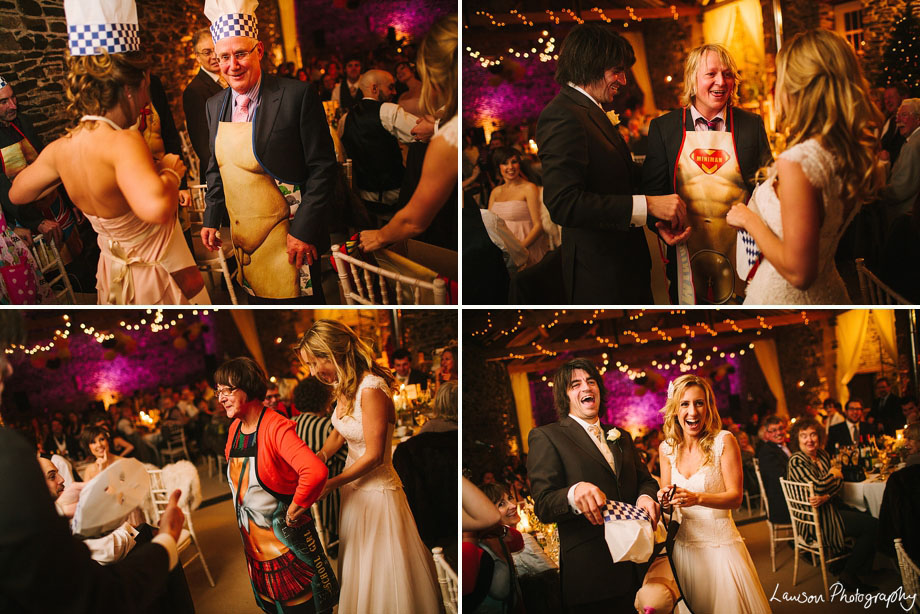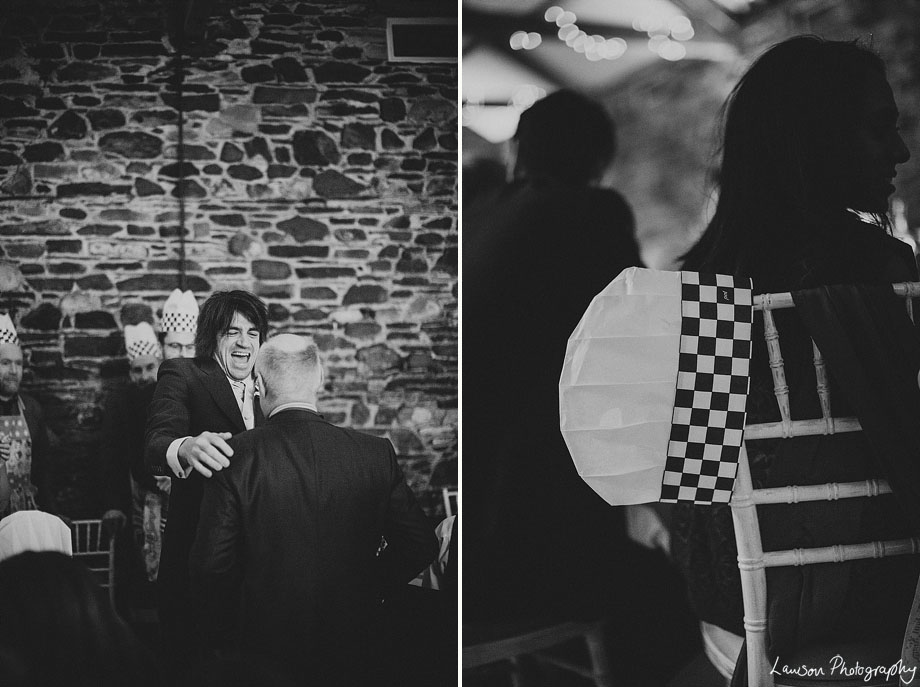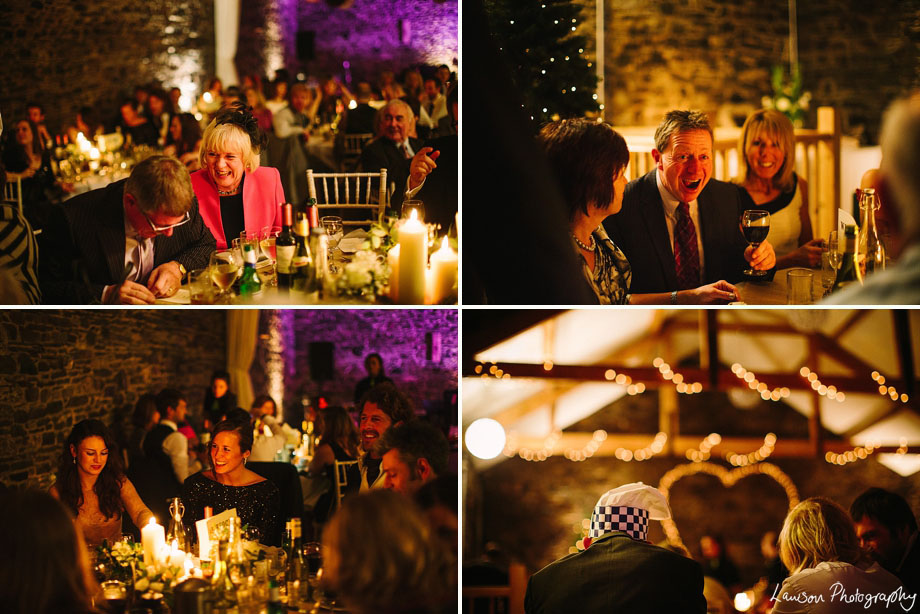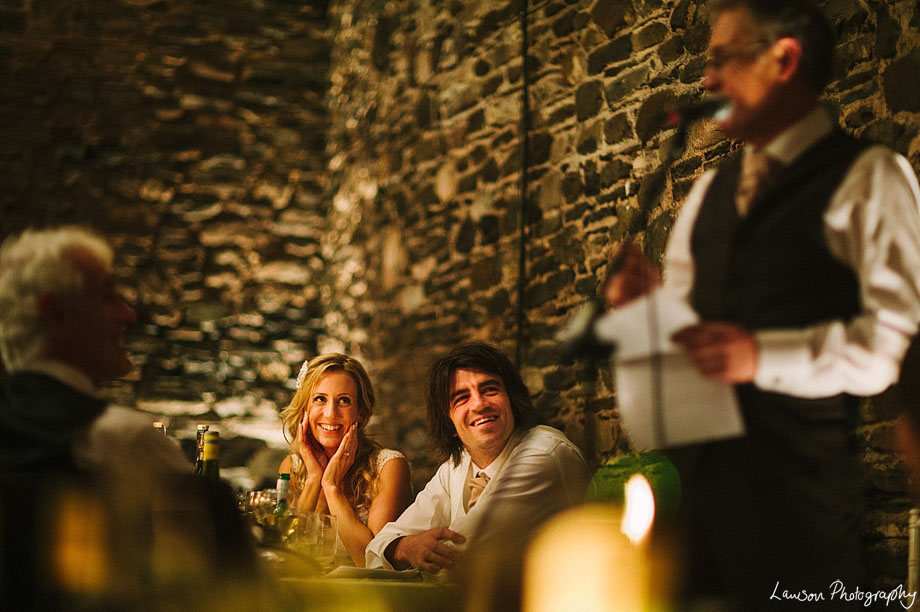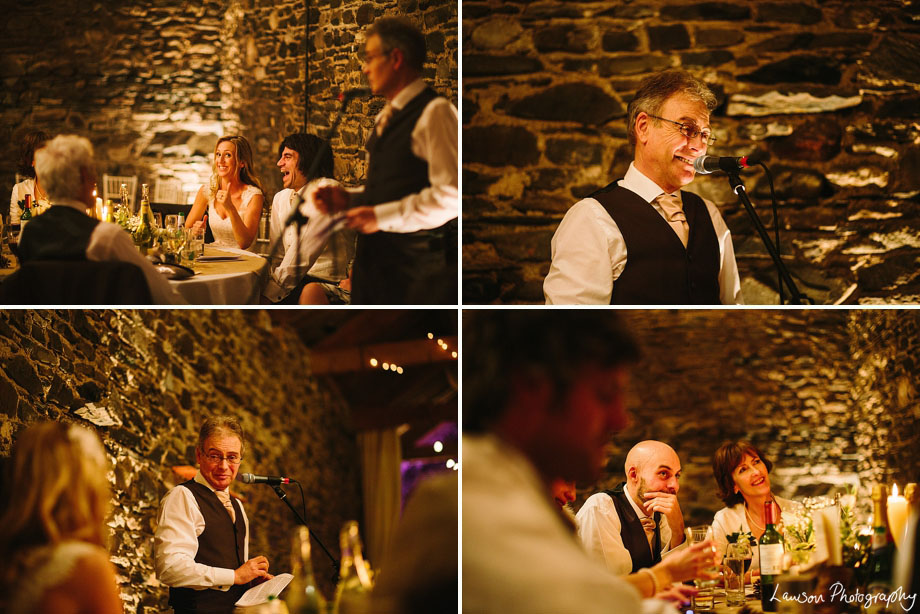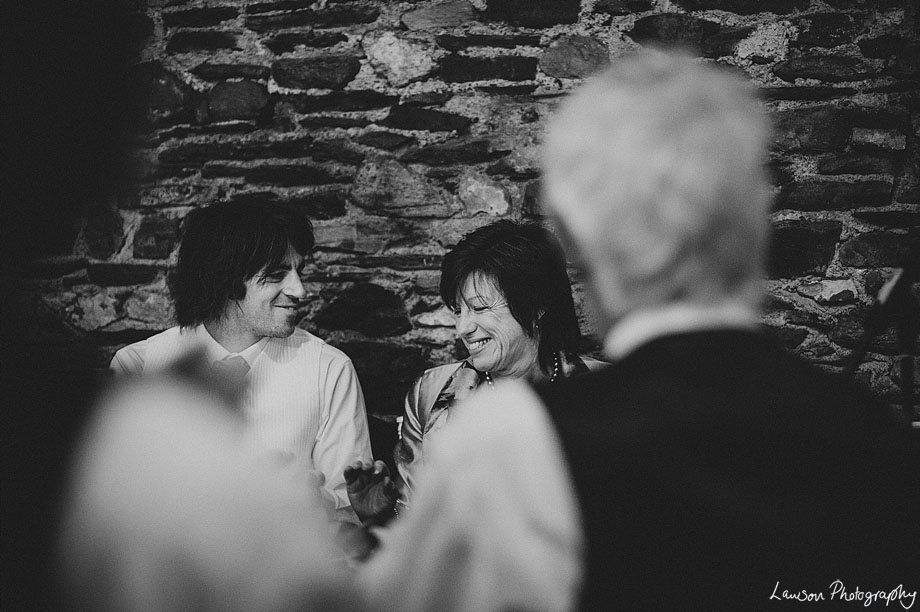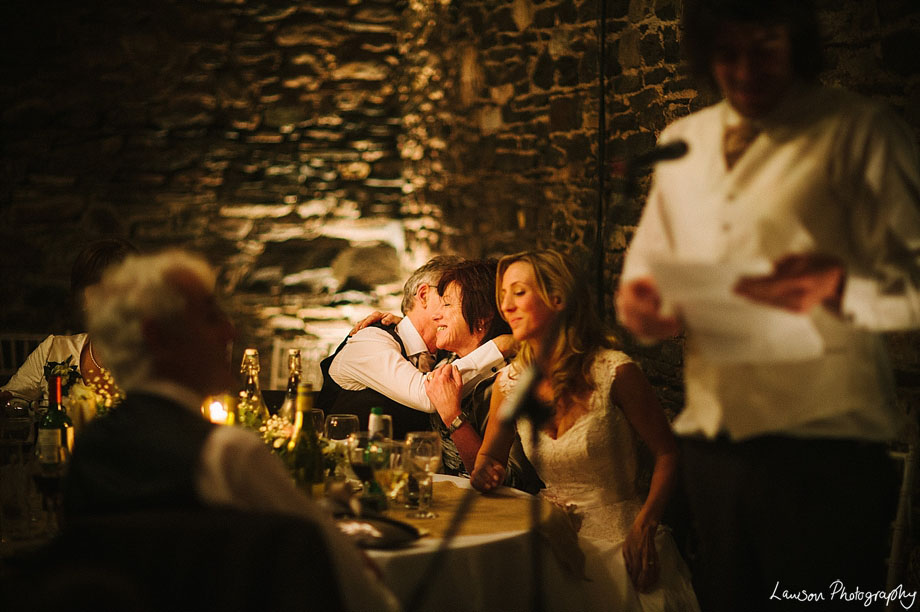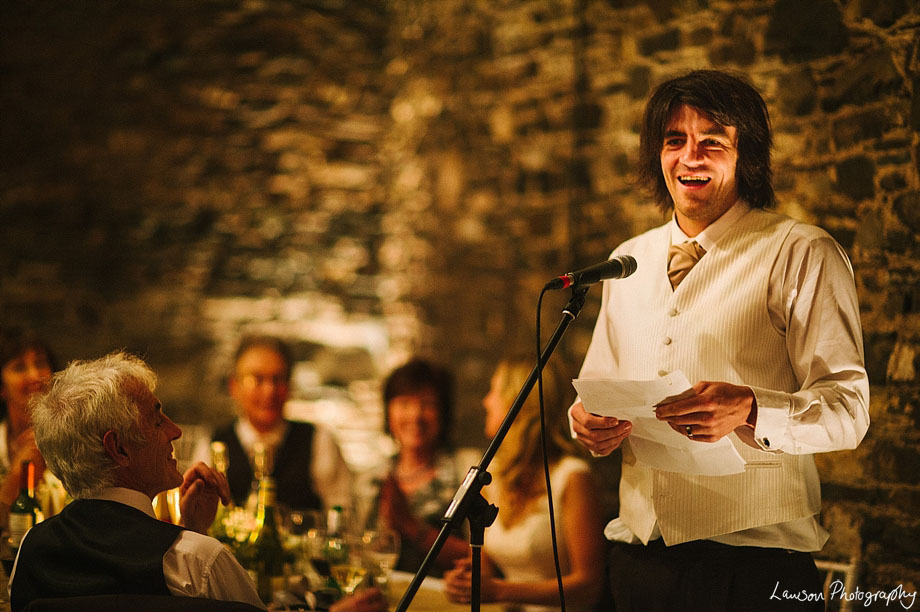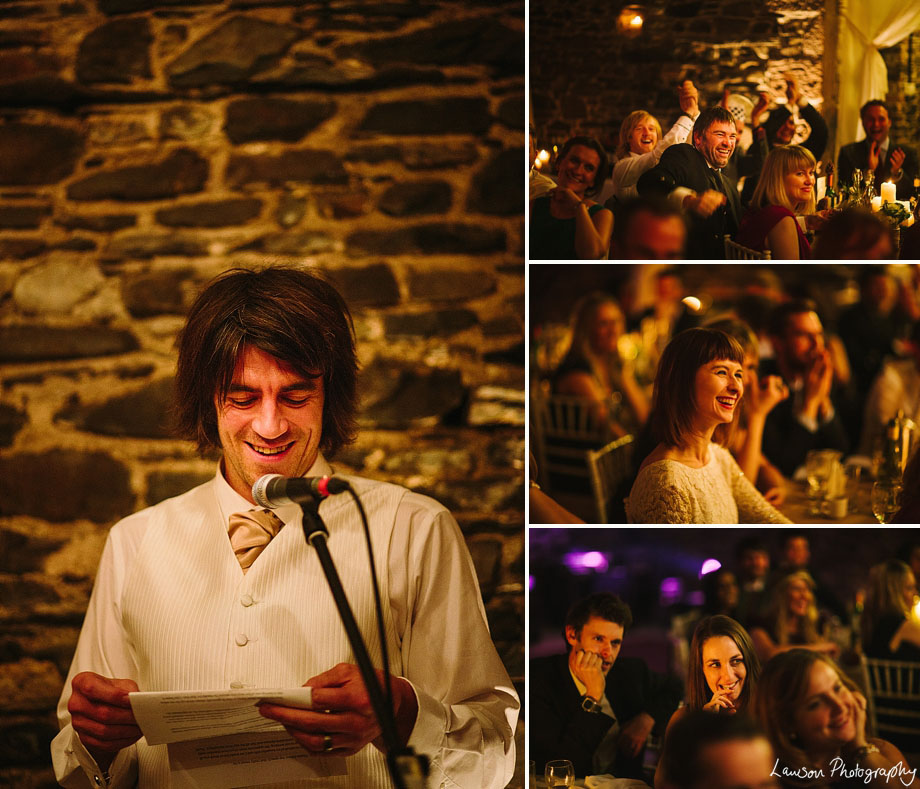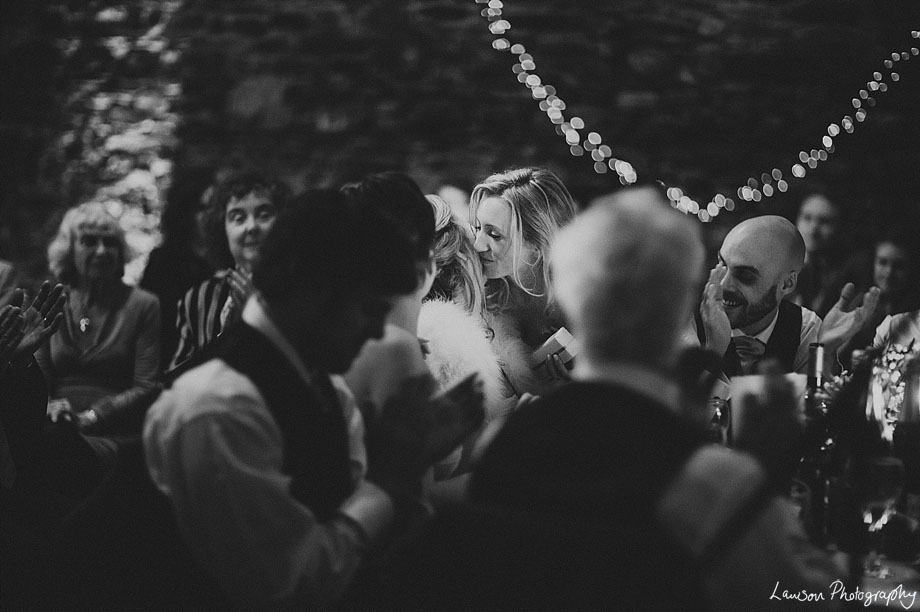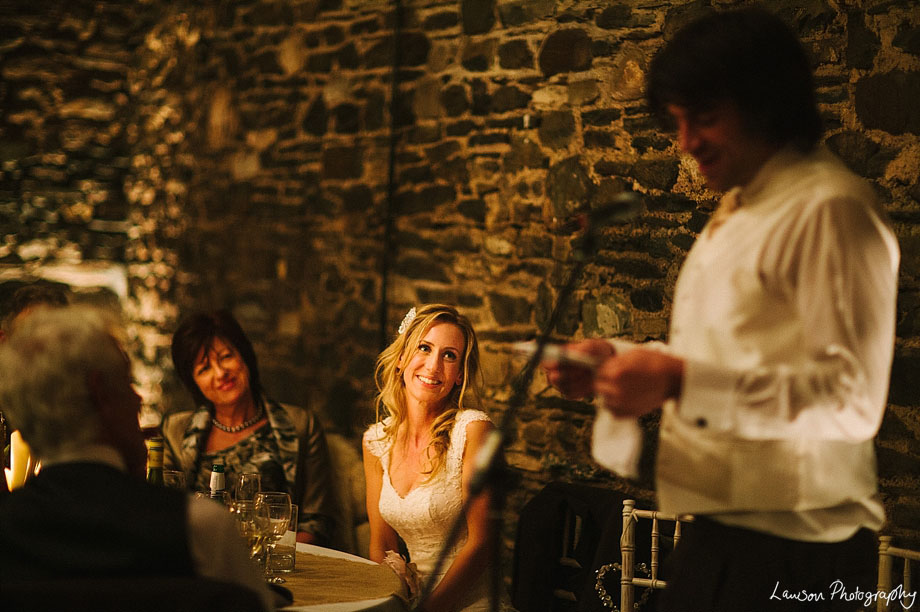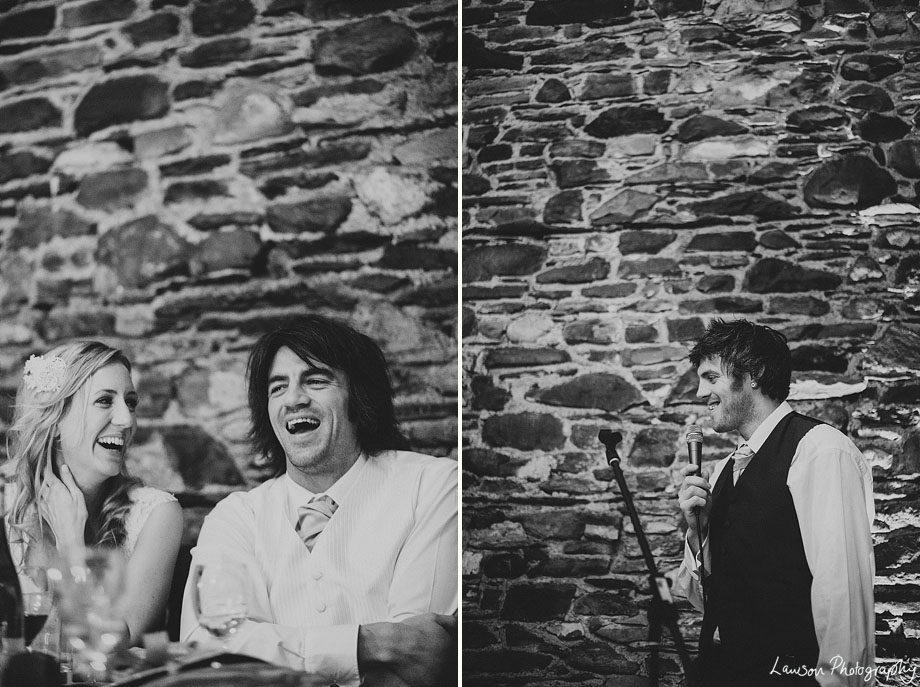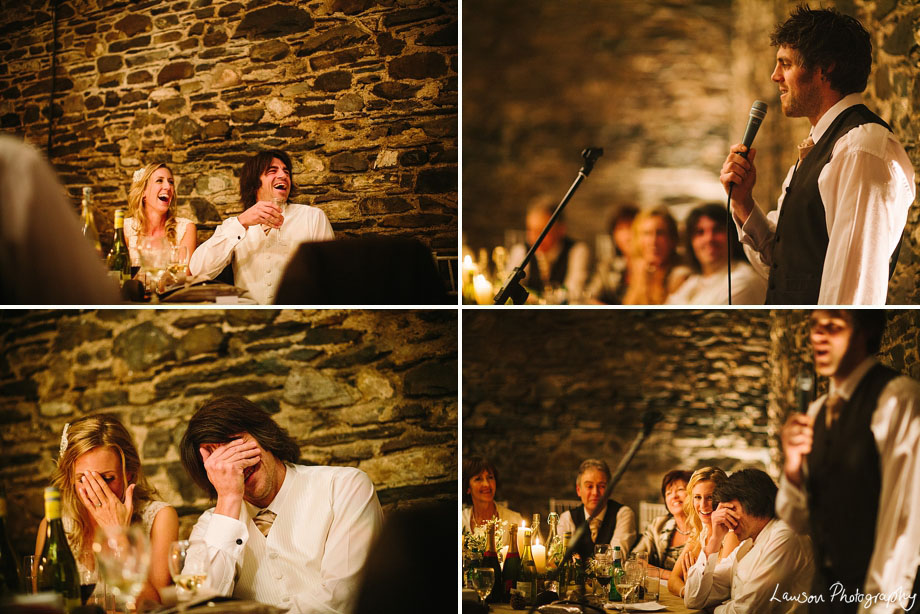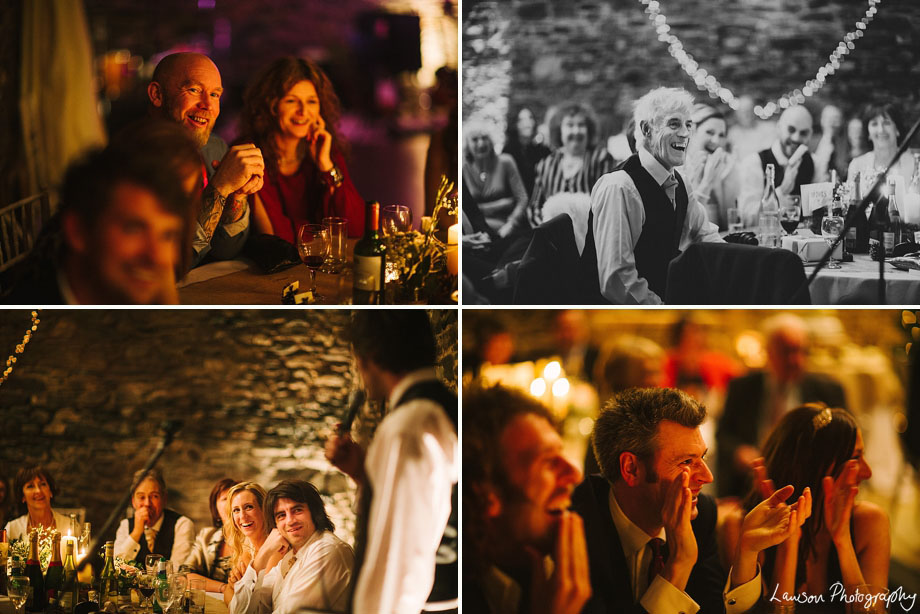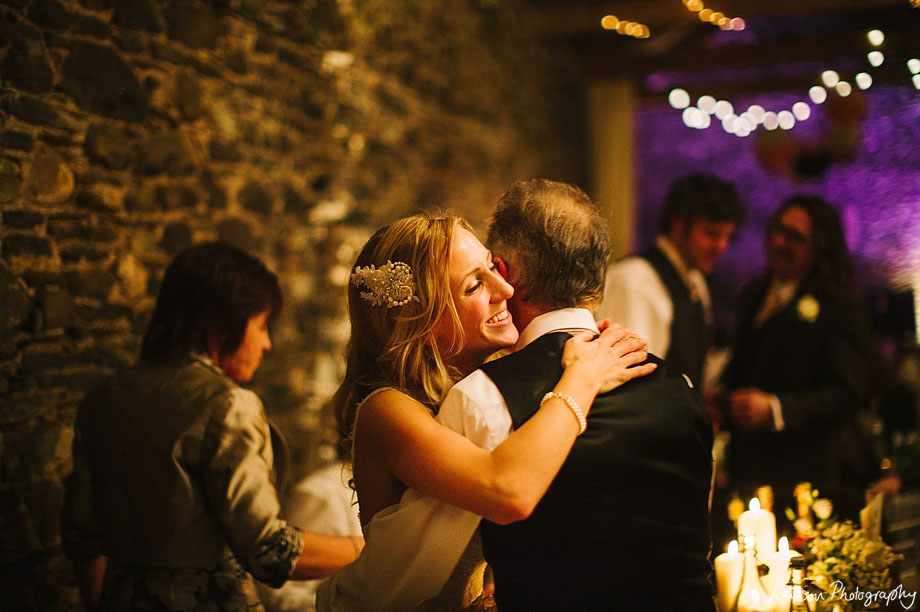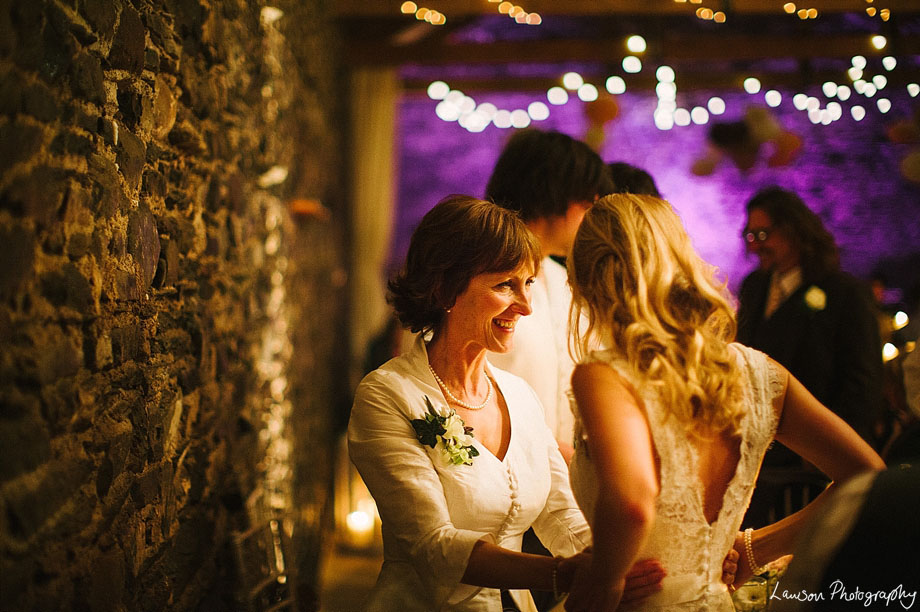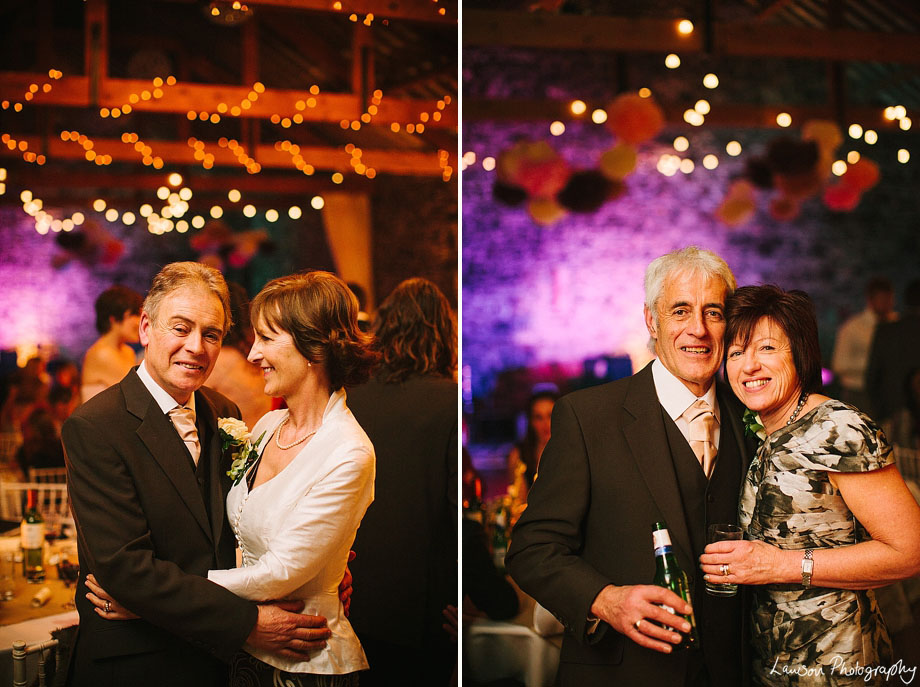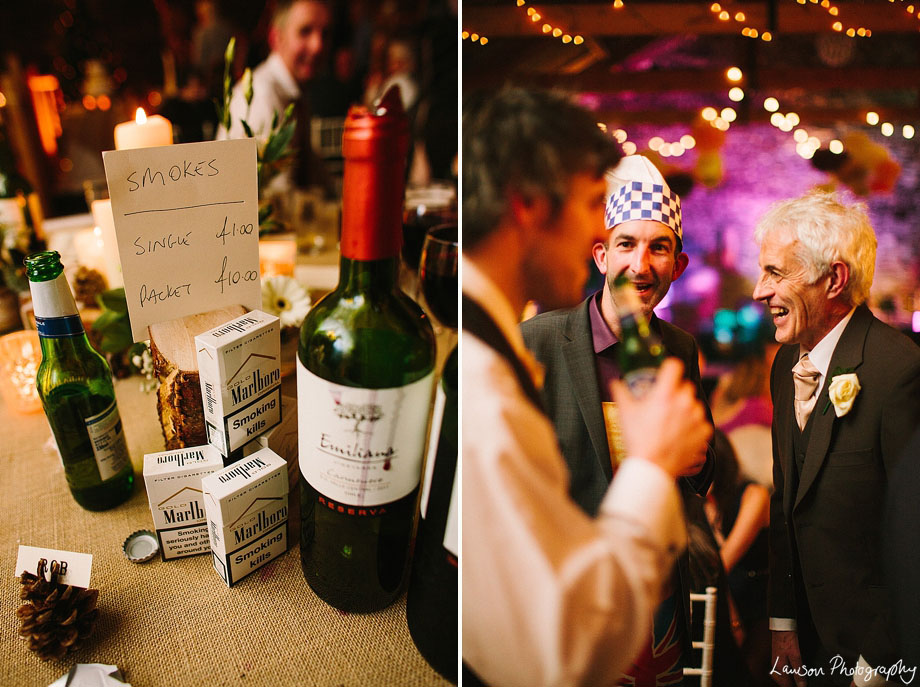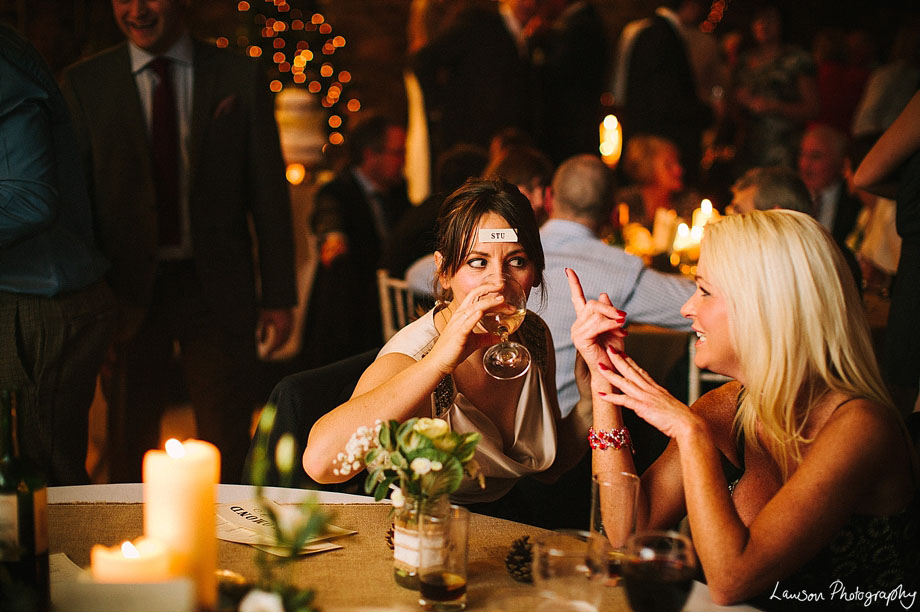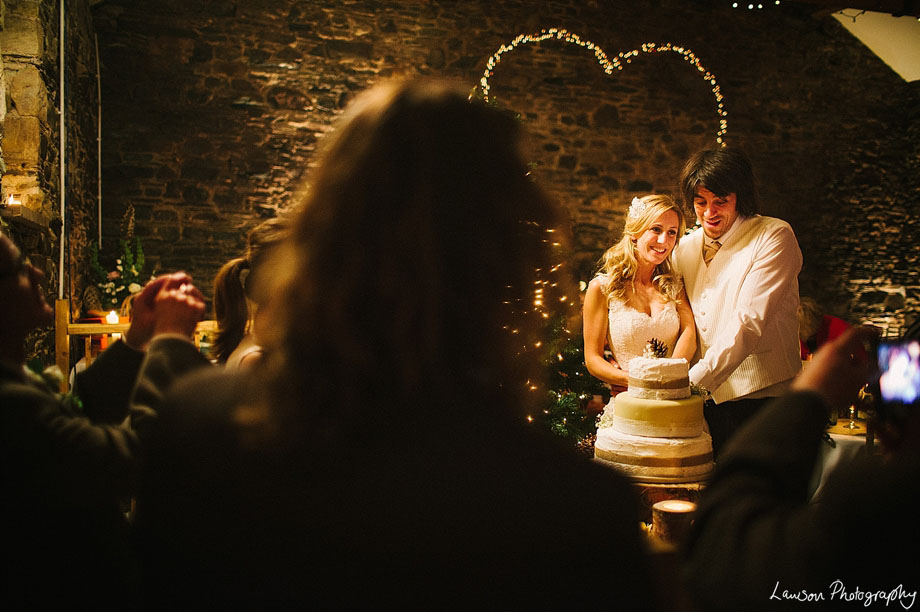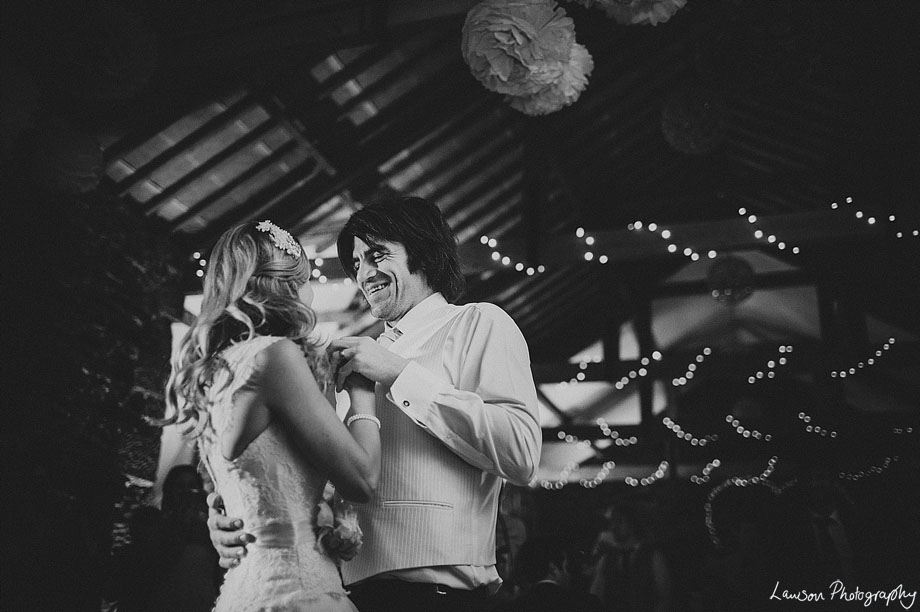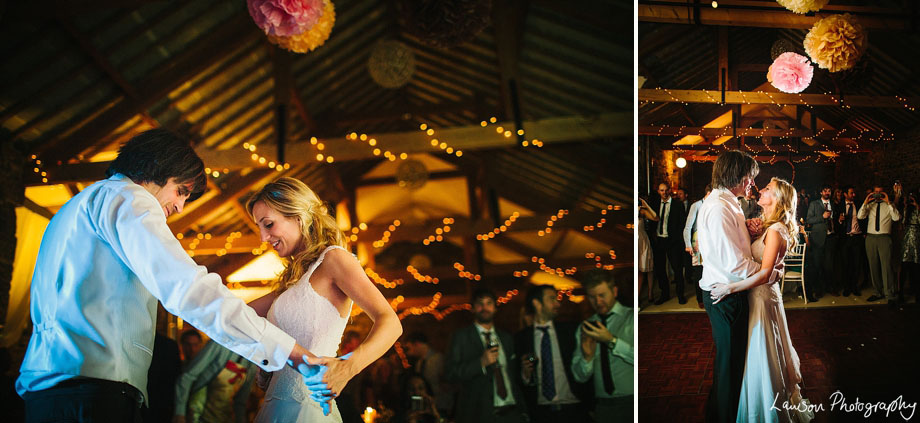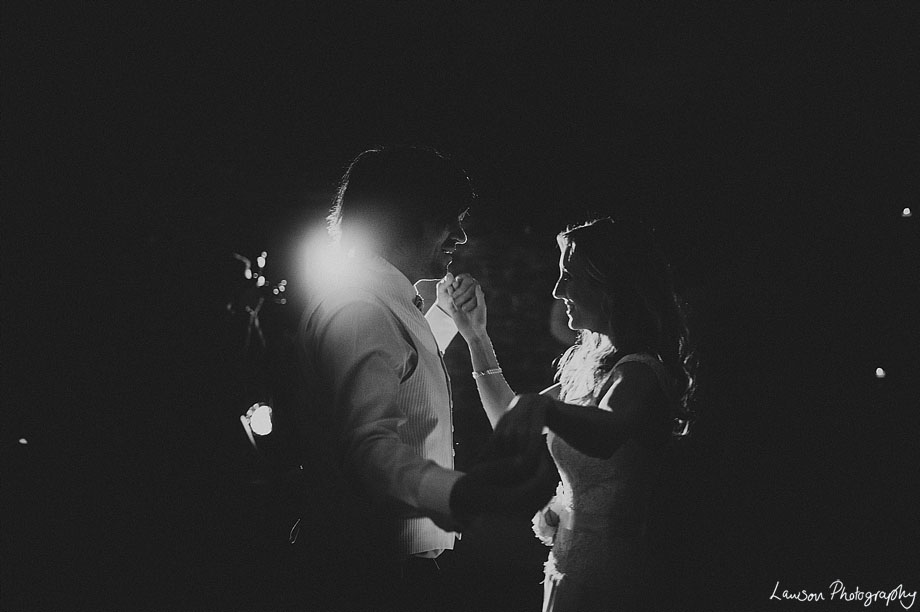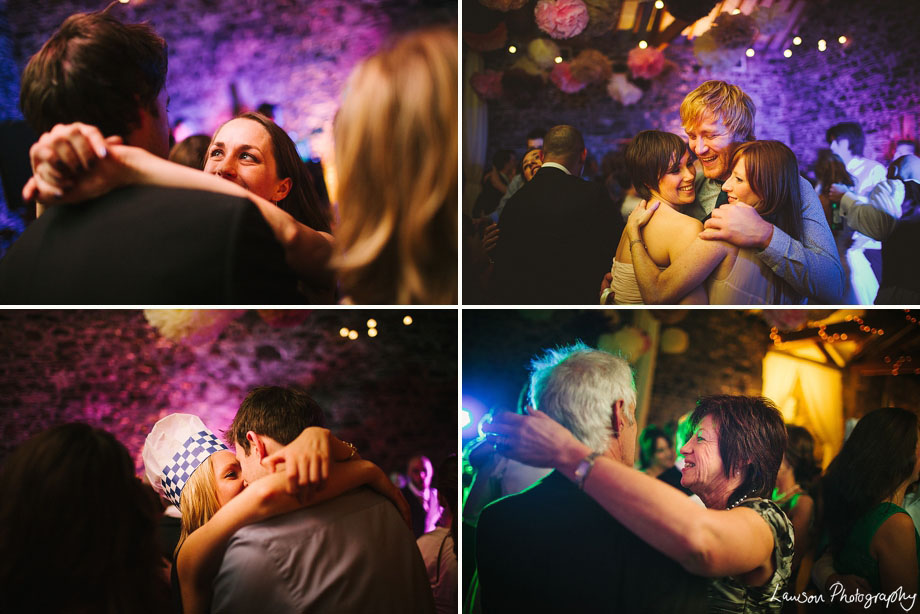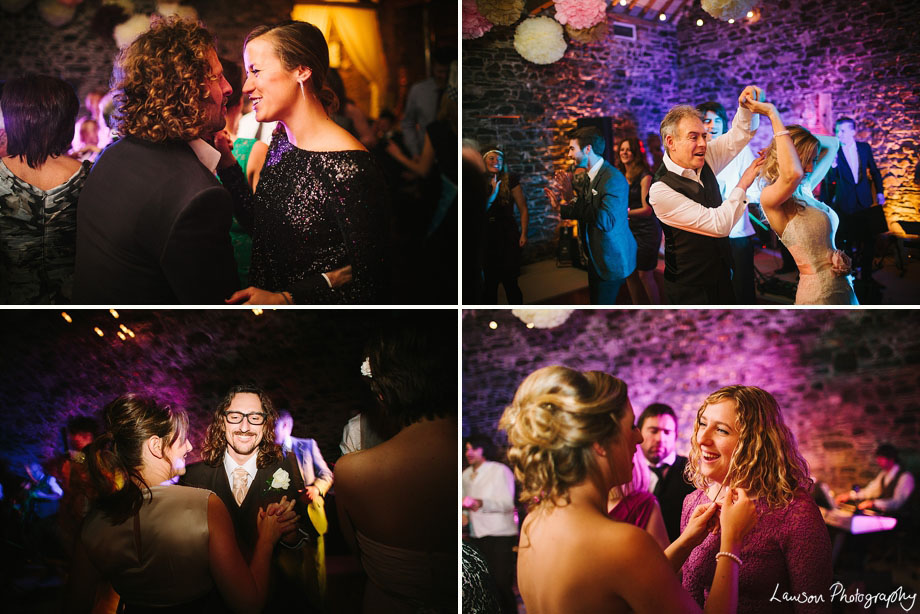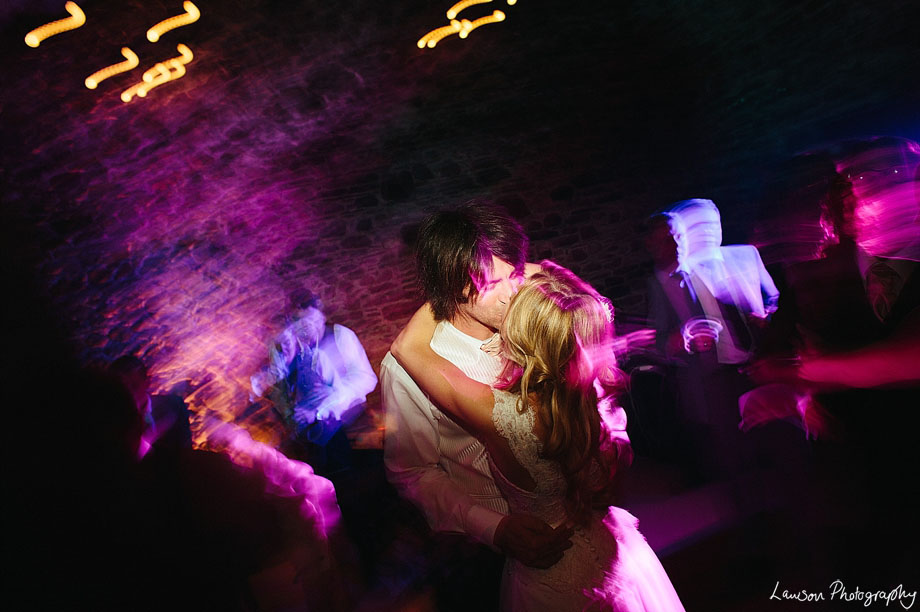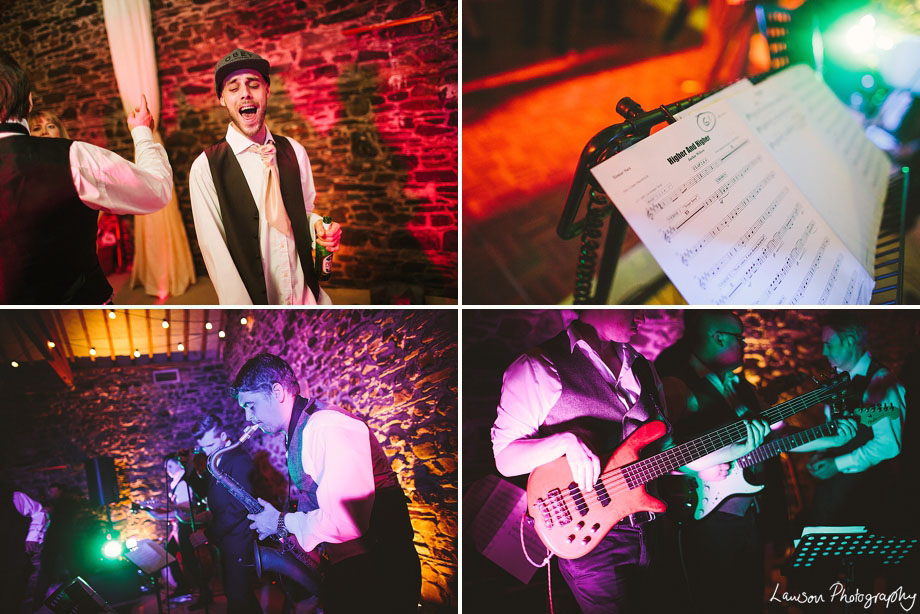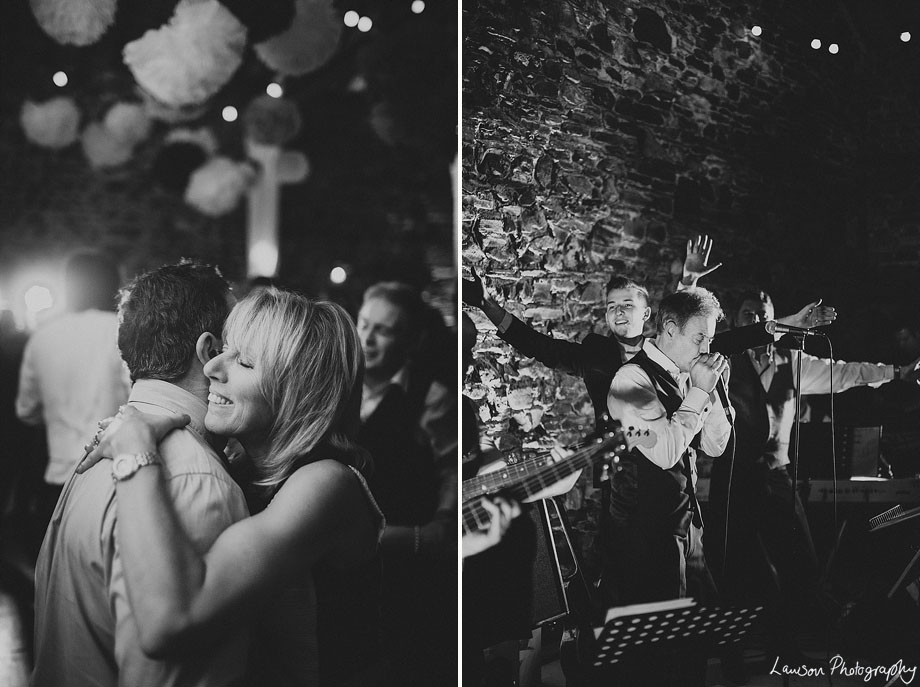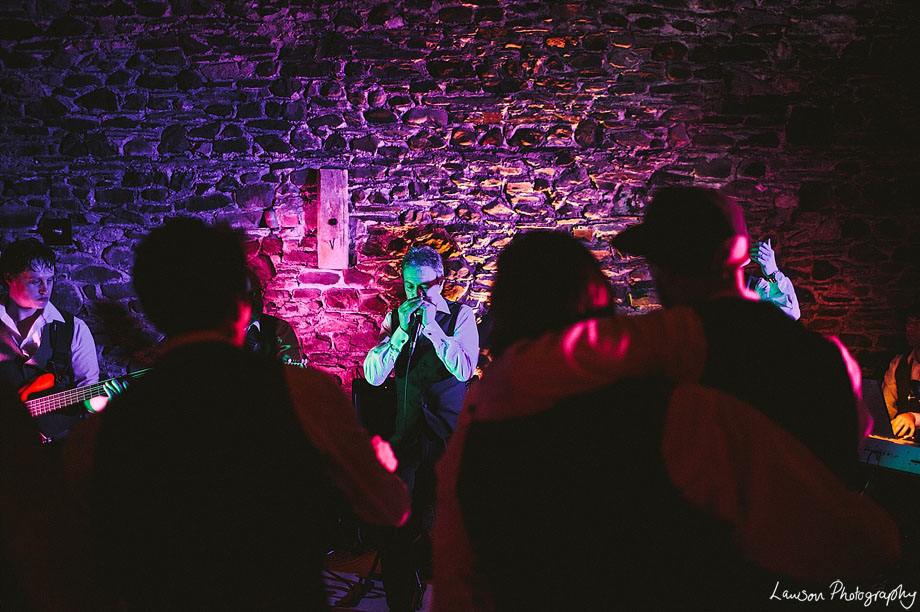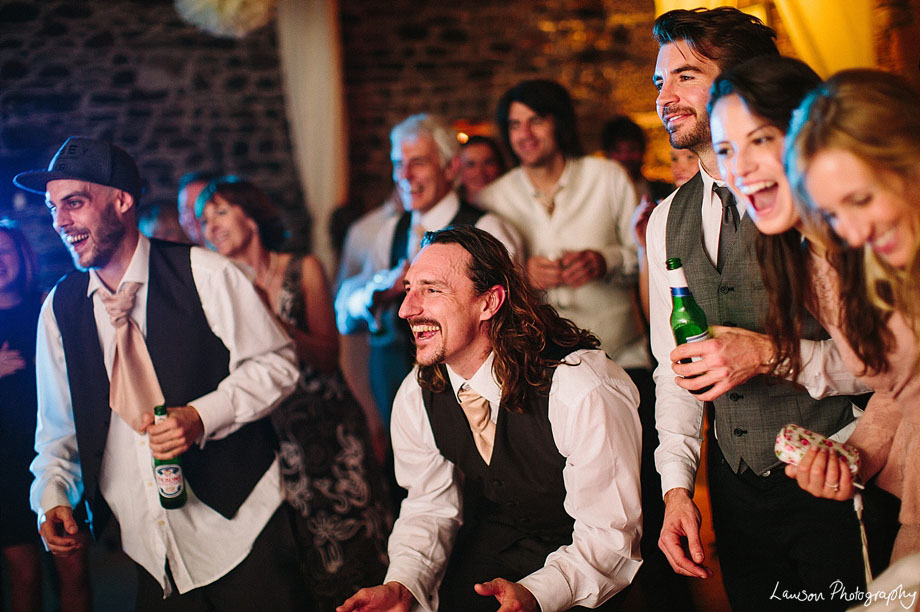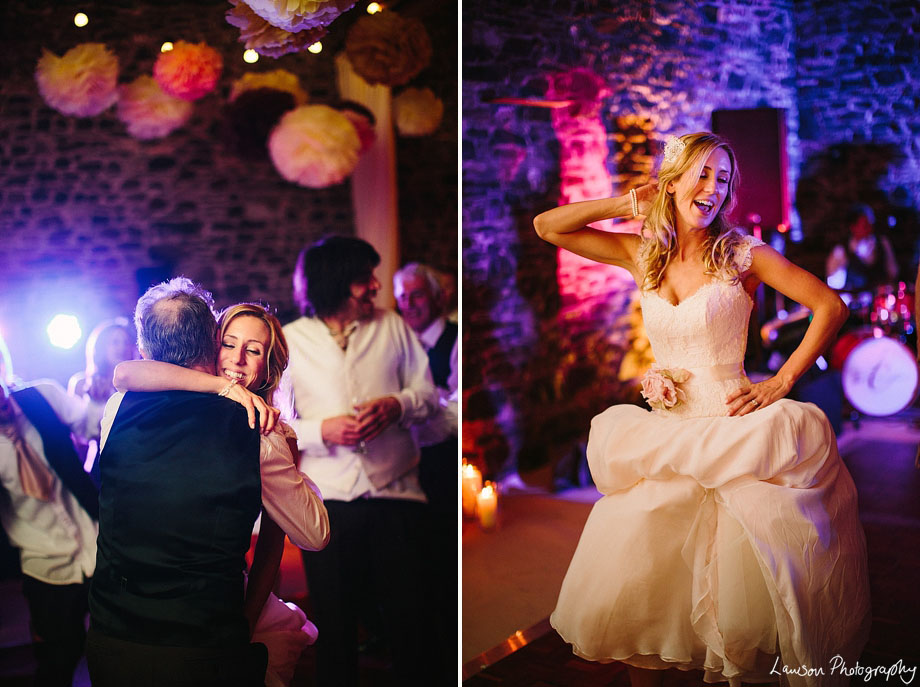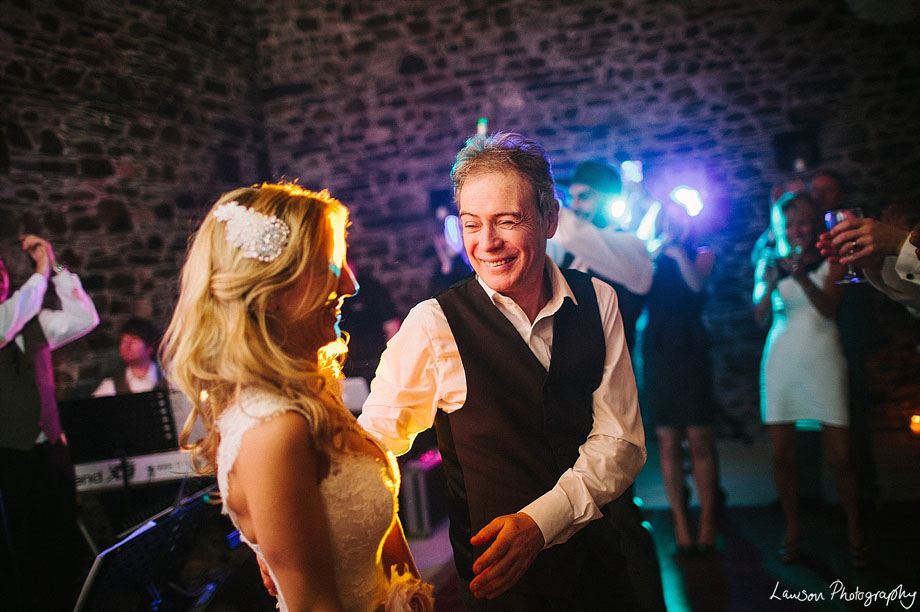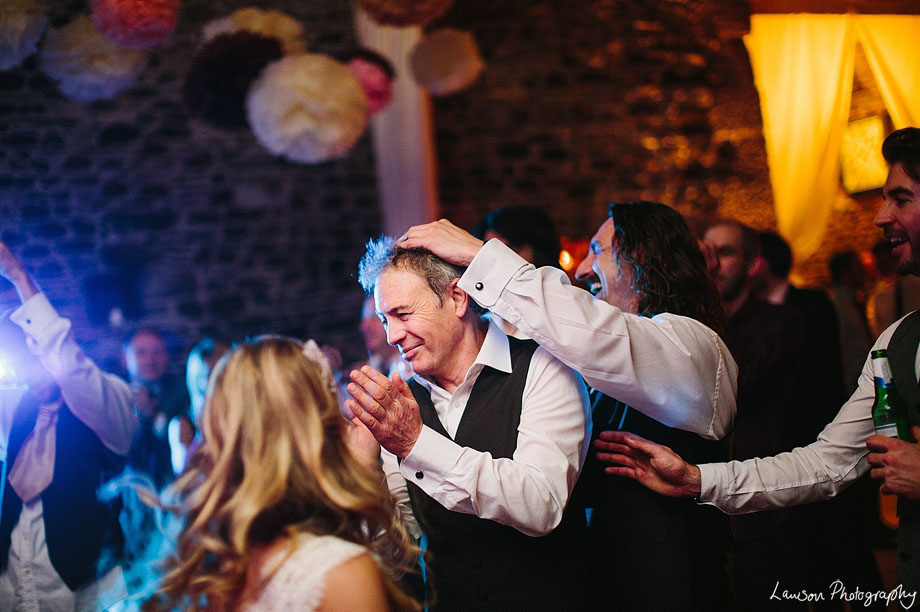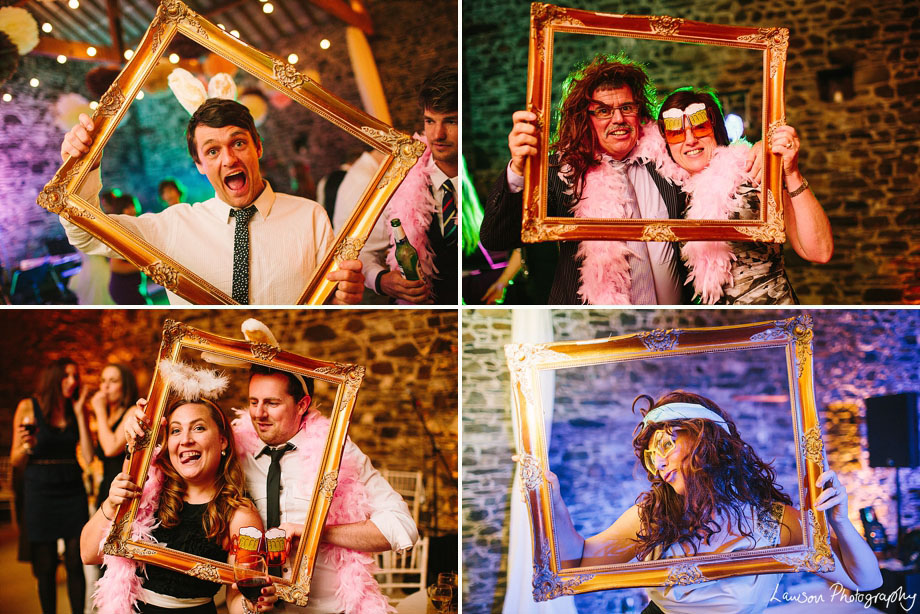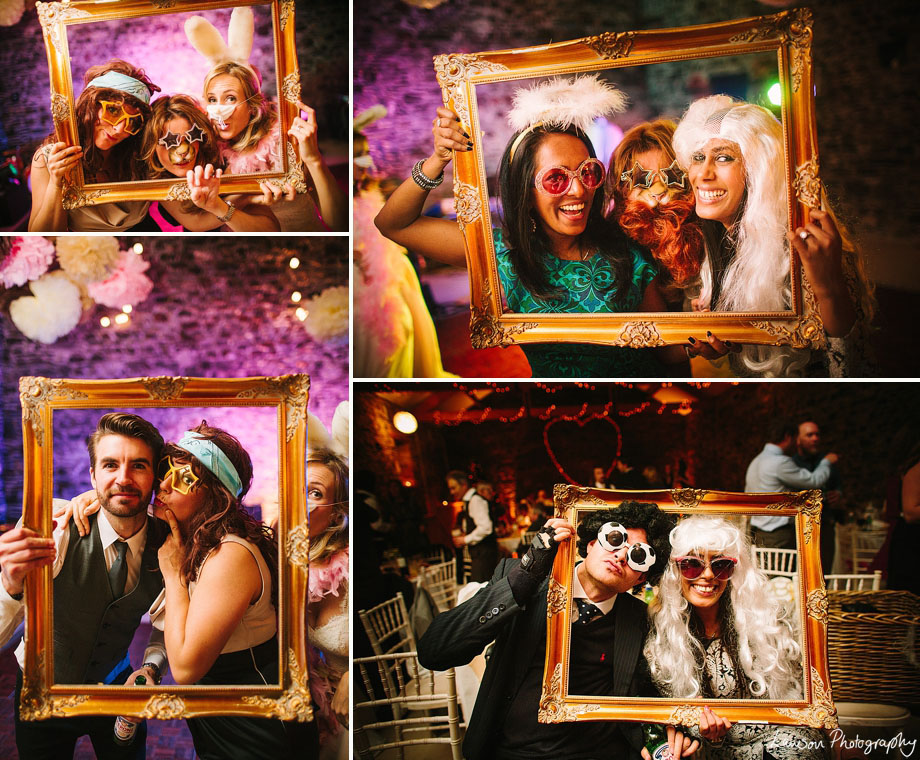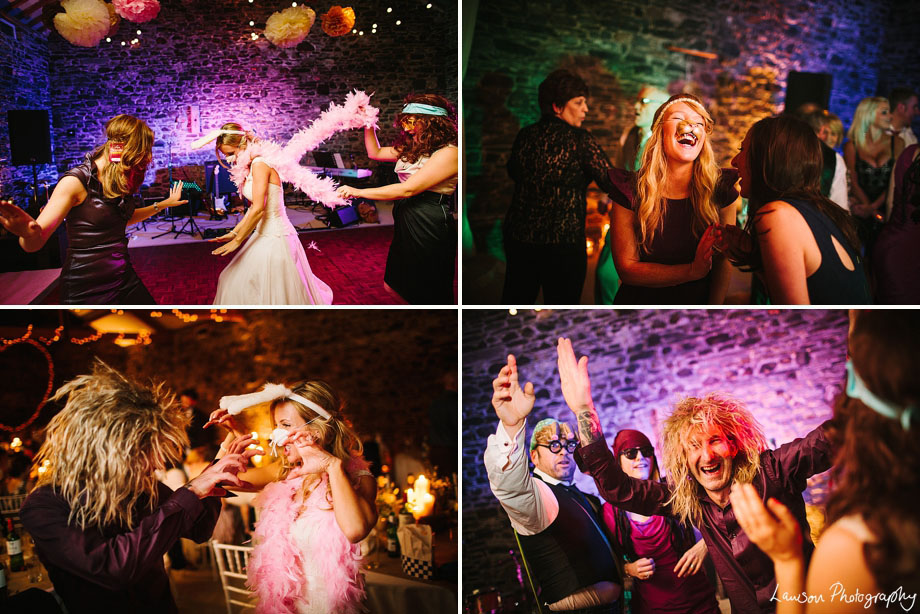 Congratulations Sez & Tim!