This was one heck of a wedding!  We had the pleasure of spending a lovely few days with these fabulous families and took far too many pictures!
The ceremony took place at a church in the sea!  Well, it's in the sea at high tide, fortunately we could get to it via a causeway rather than a dingy.  The reception was held at Hannah's parent's castle by the beach!  We want to live there.  Other than the amazing flowers by Flower Design, Hannah made almost everything else herself, with some baking provided by her sisters.
Here are some of our favourites.  A slight warning, there are a lot – it might be a good idea to get cosy on a comfy chair with a nice cup of tea before looking through  🙂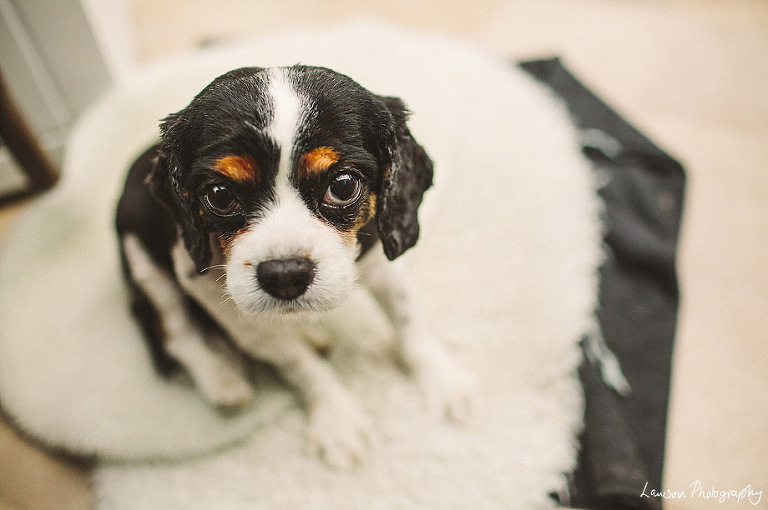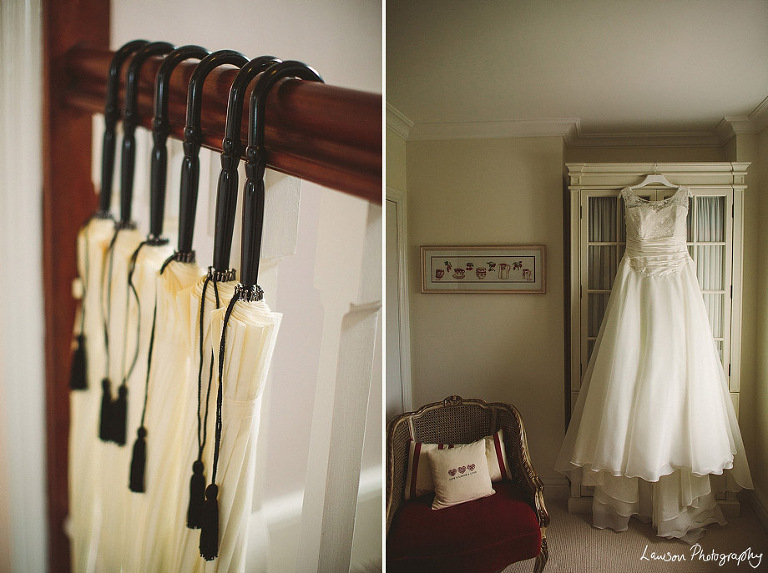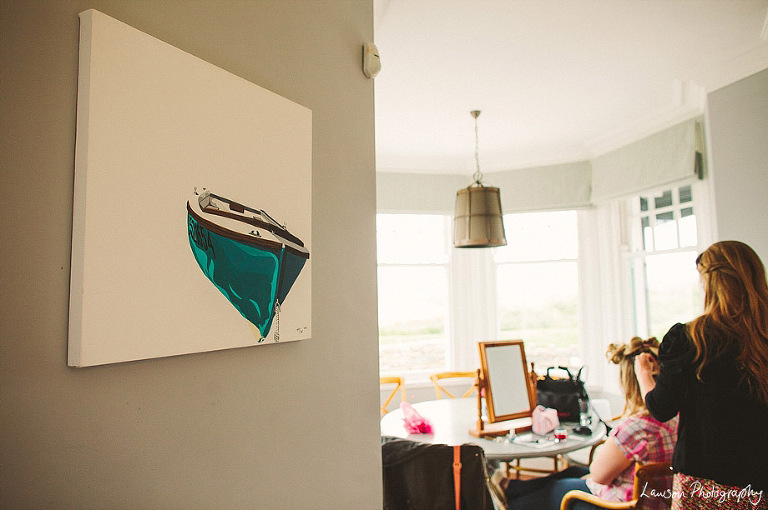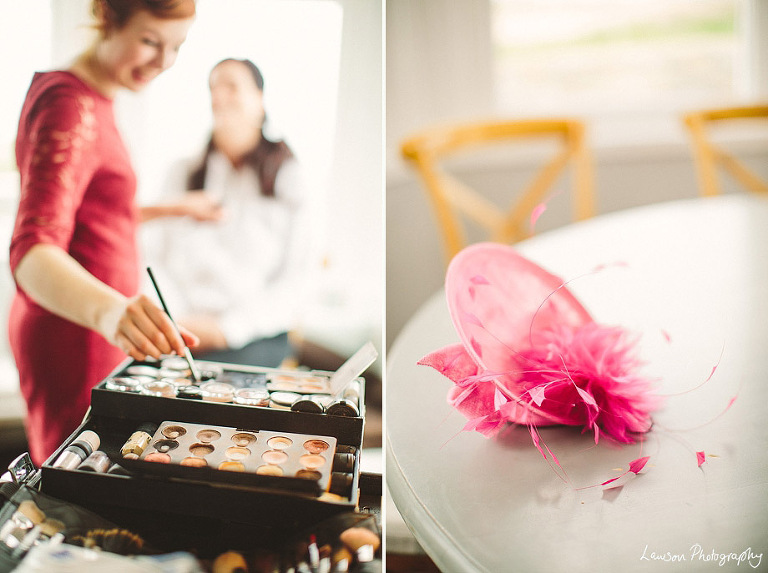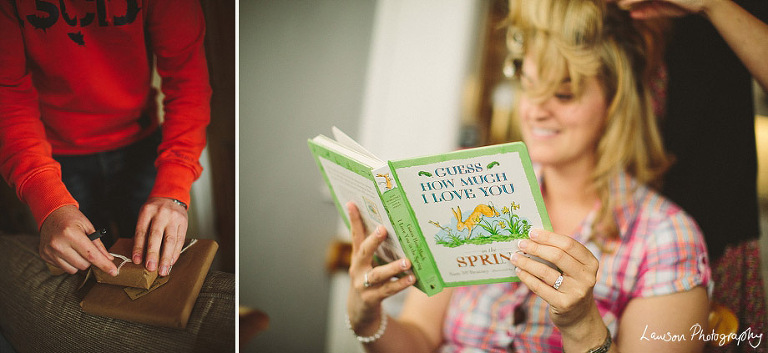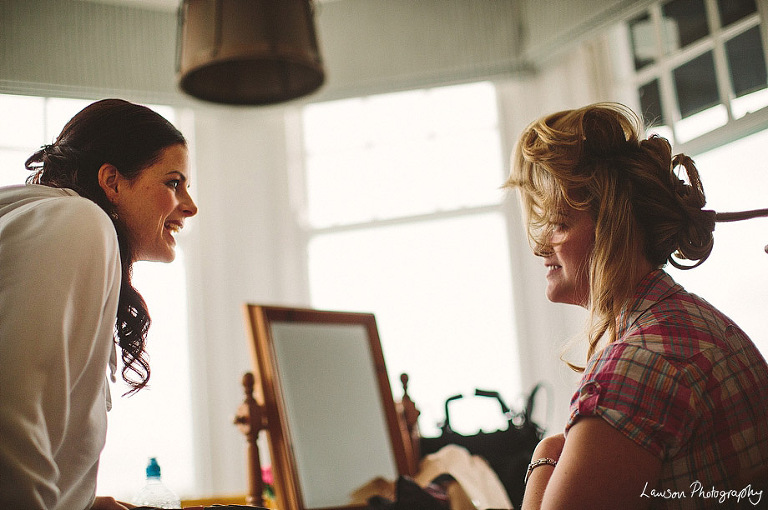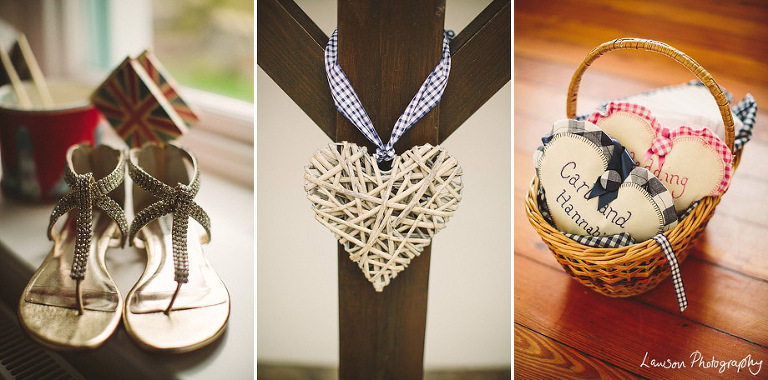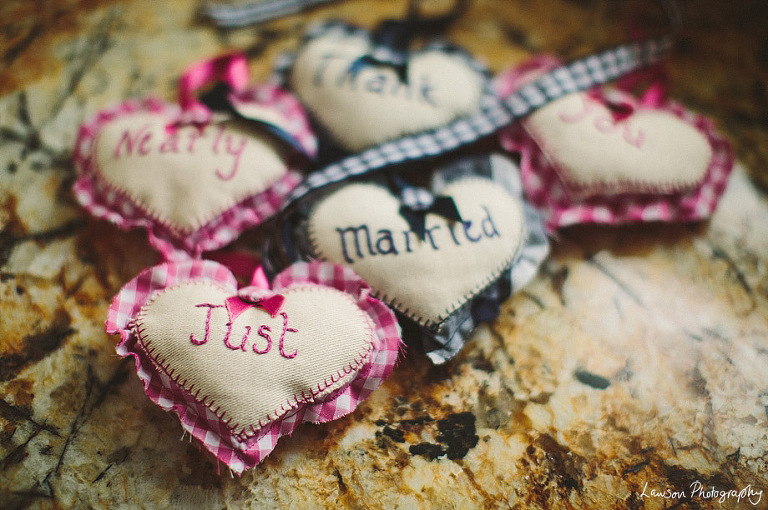 The wedding car needed a quick polish in the morning 🙂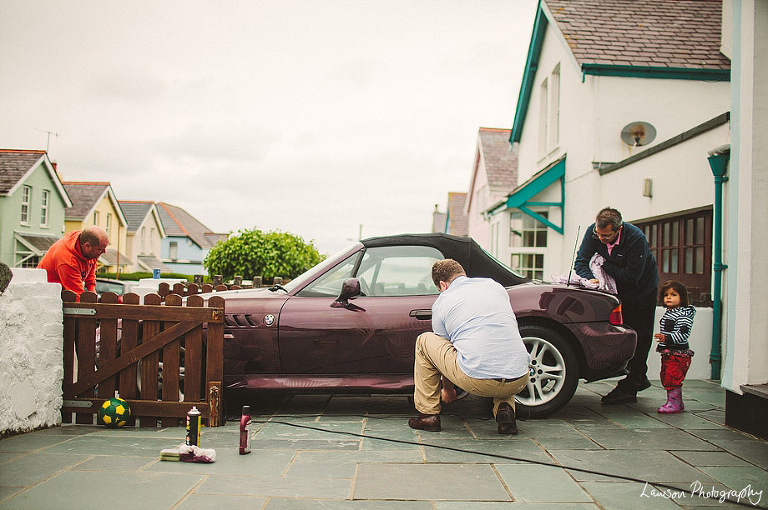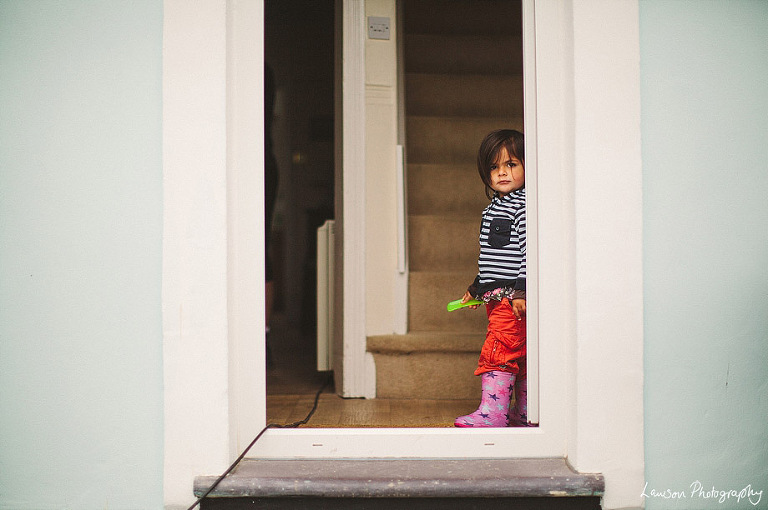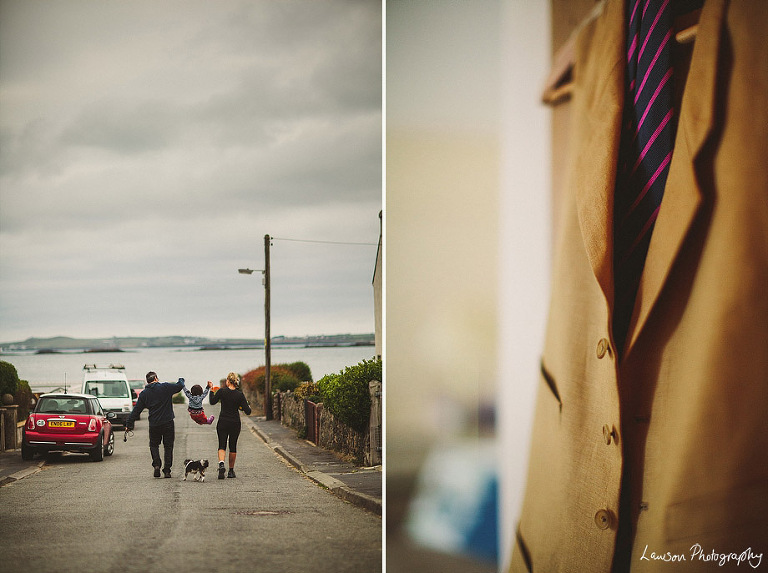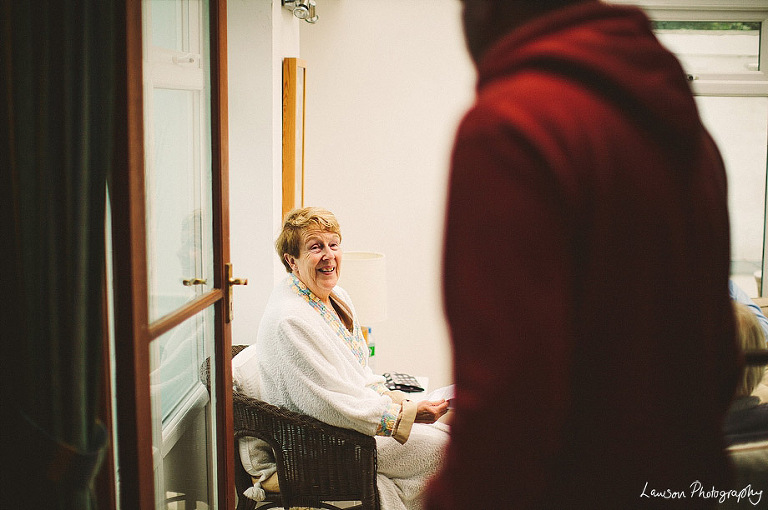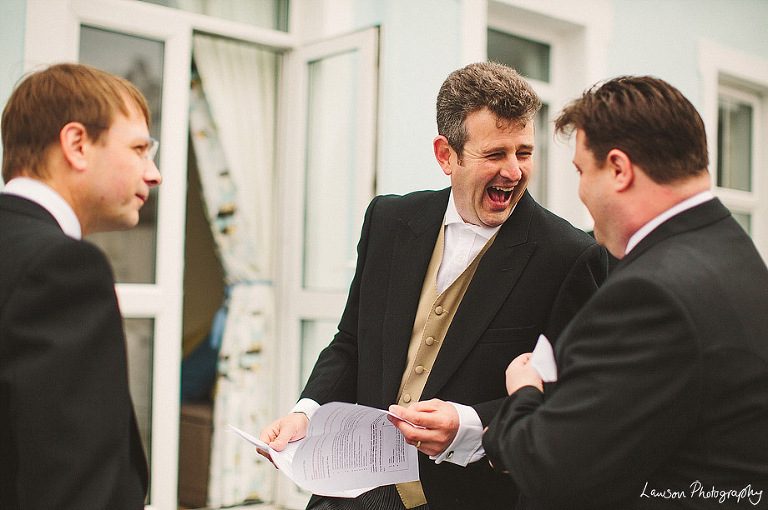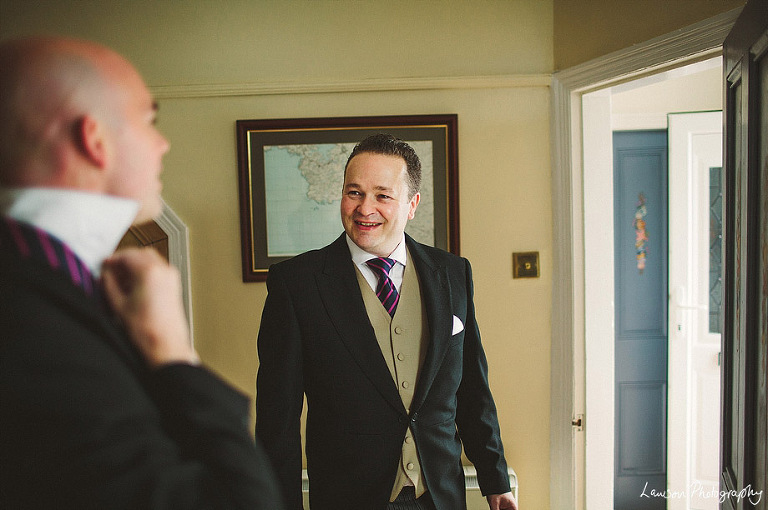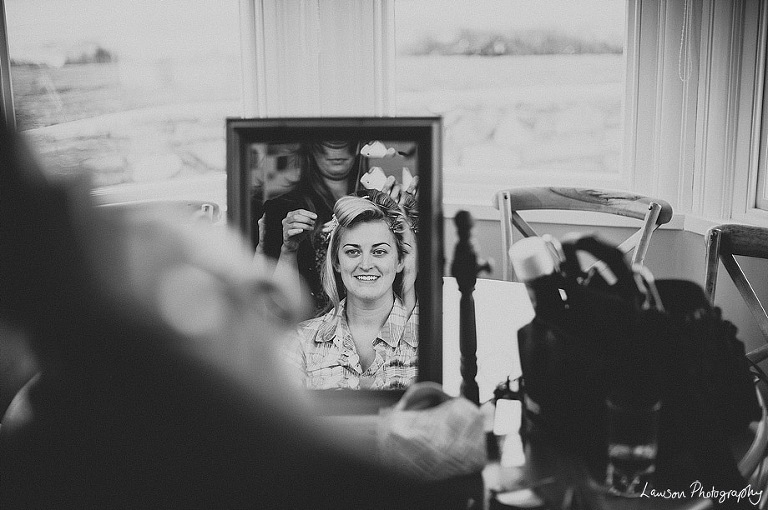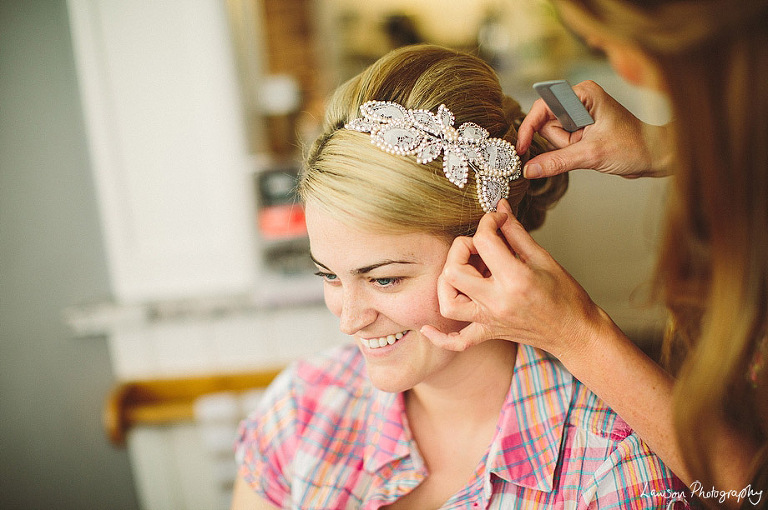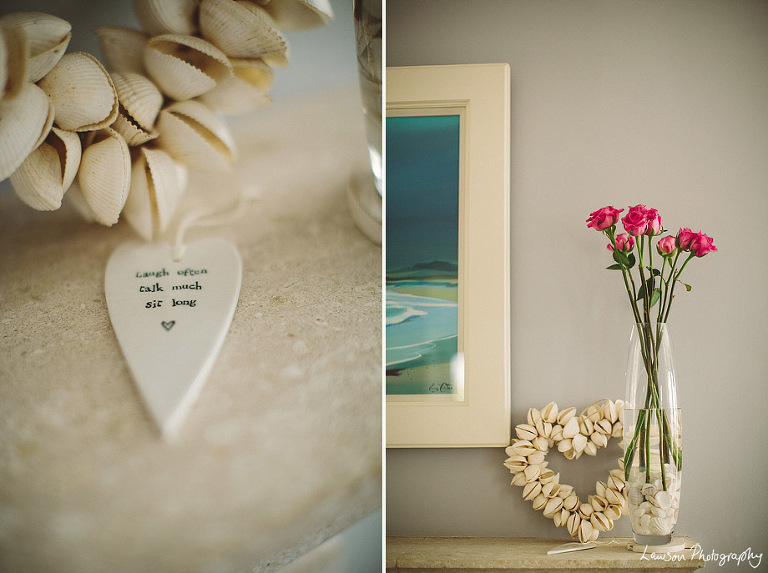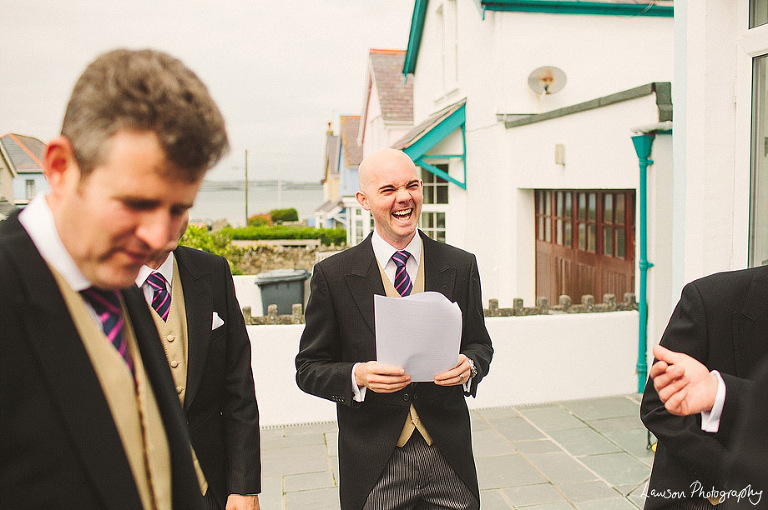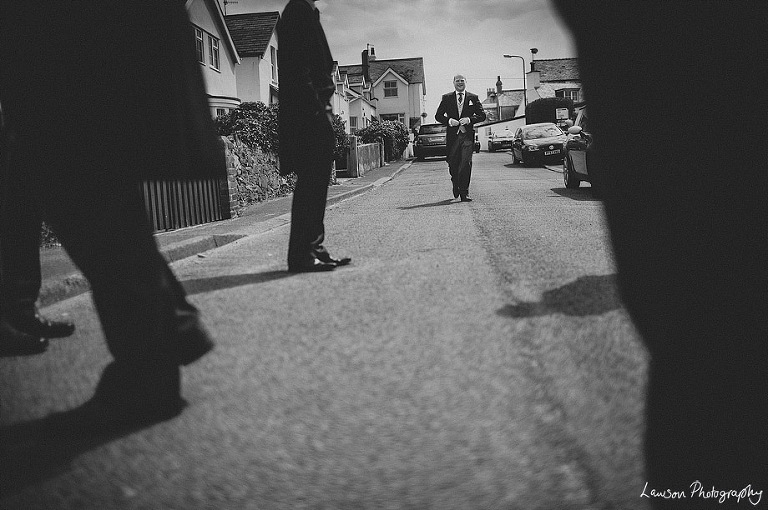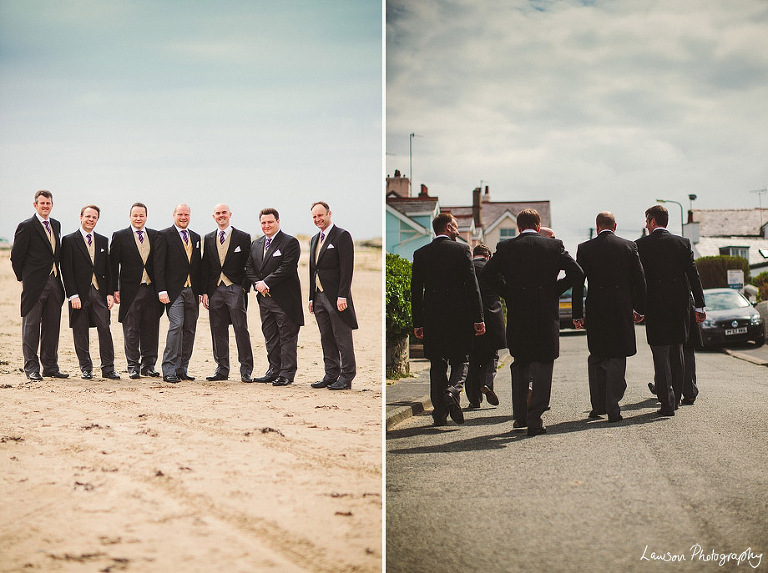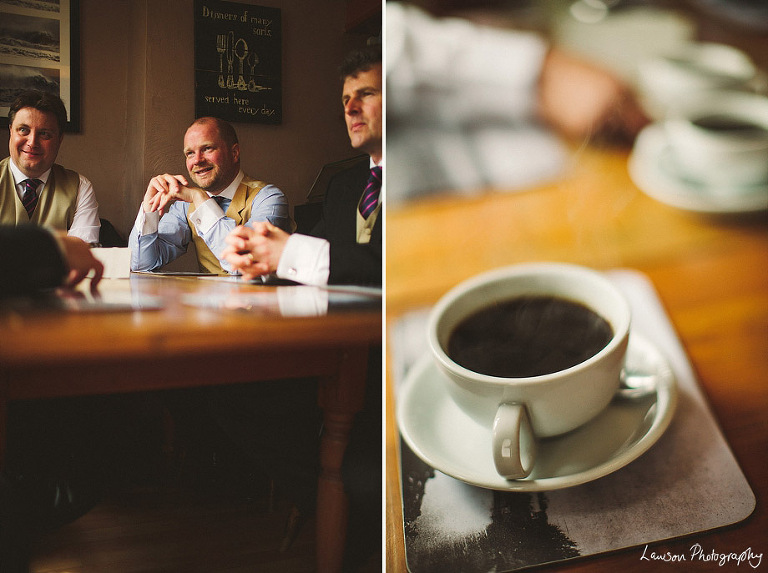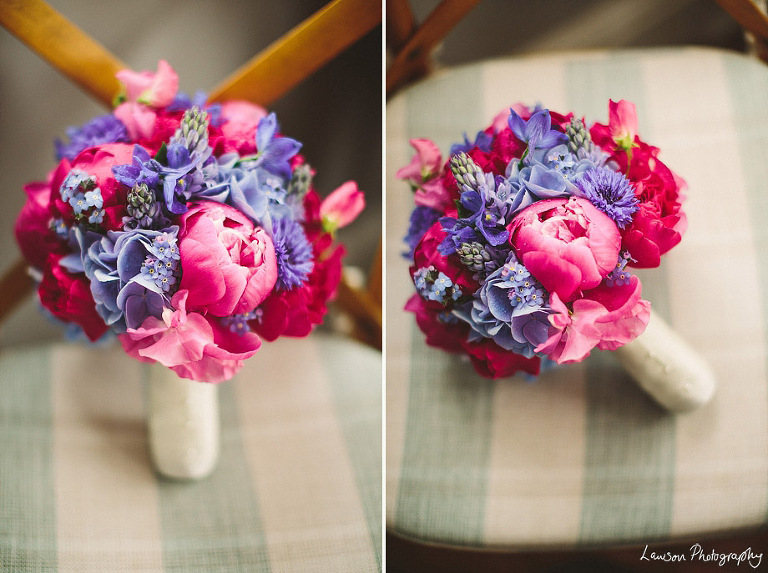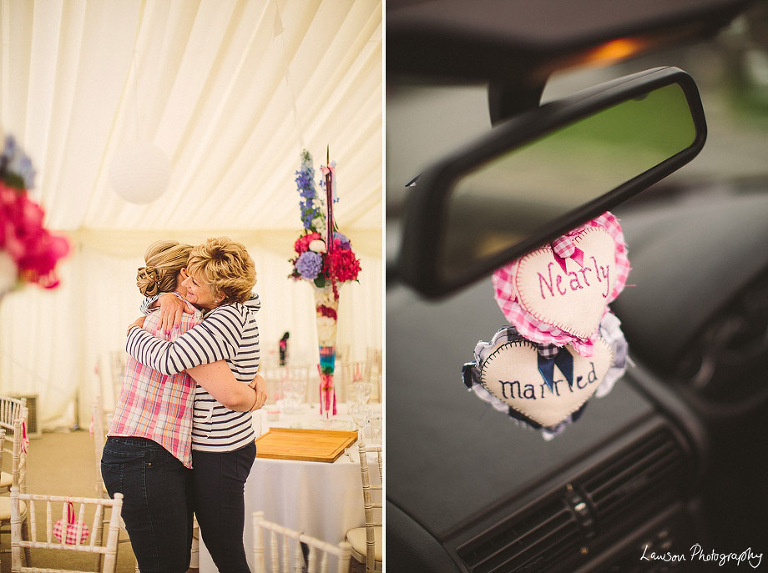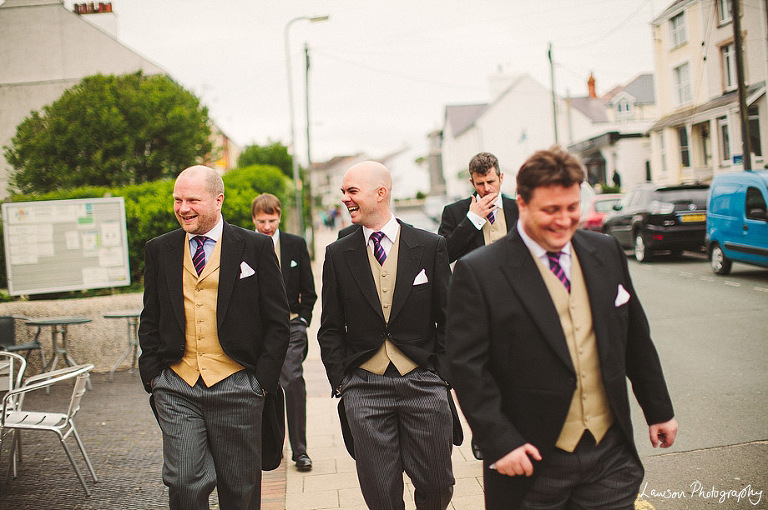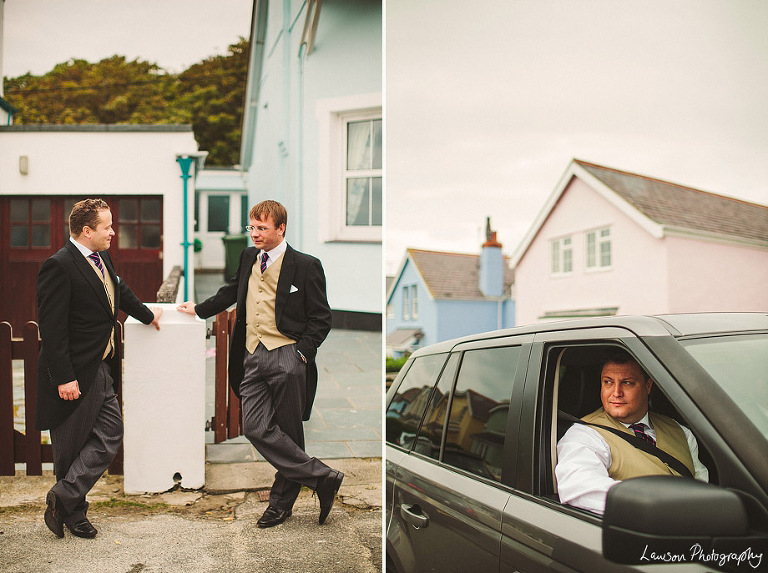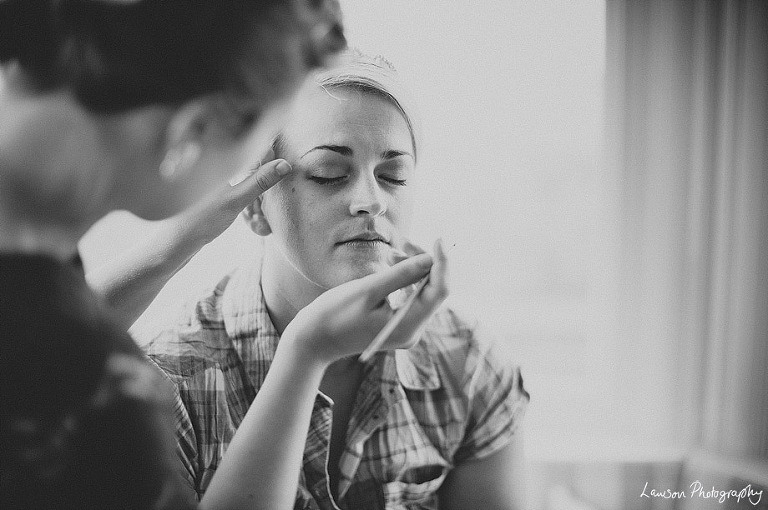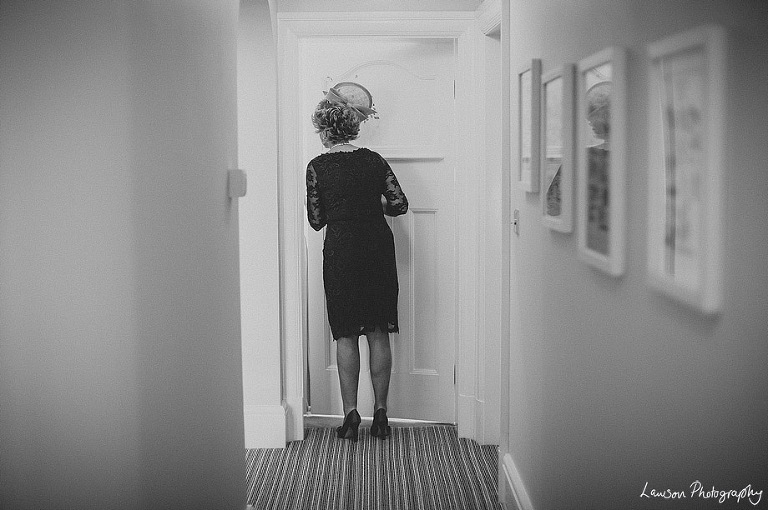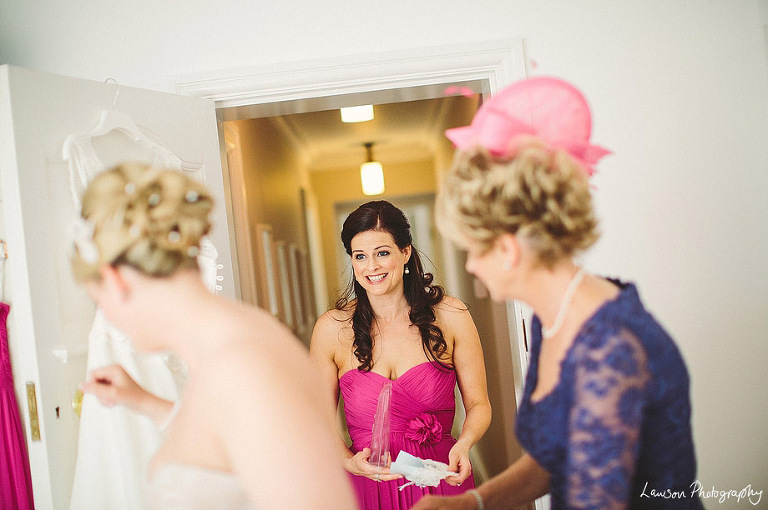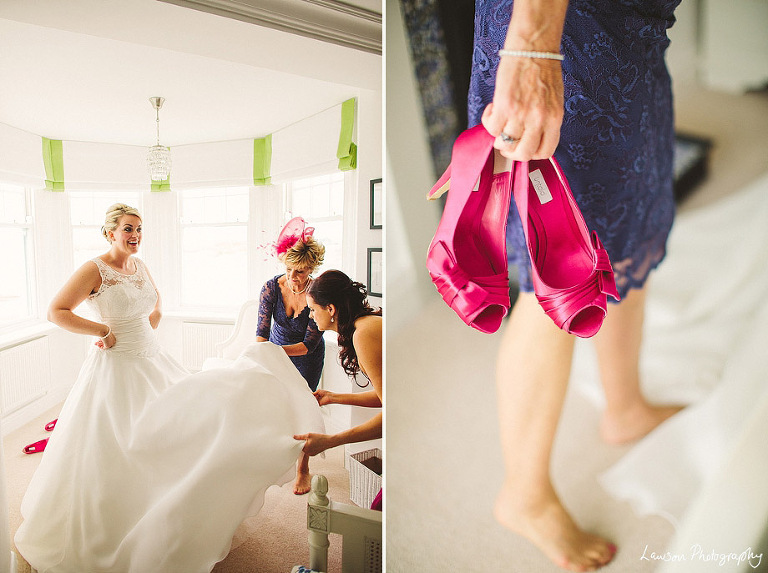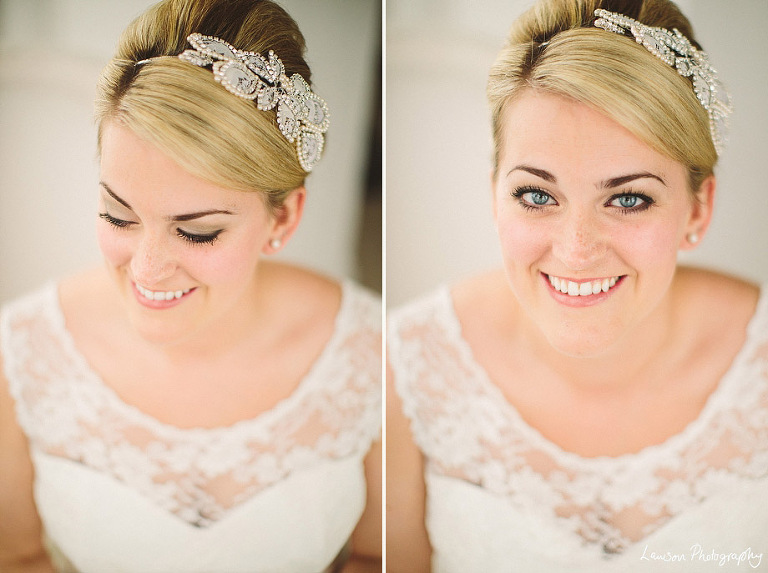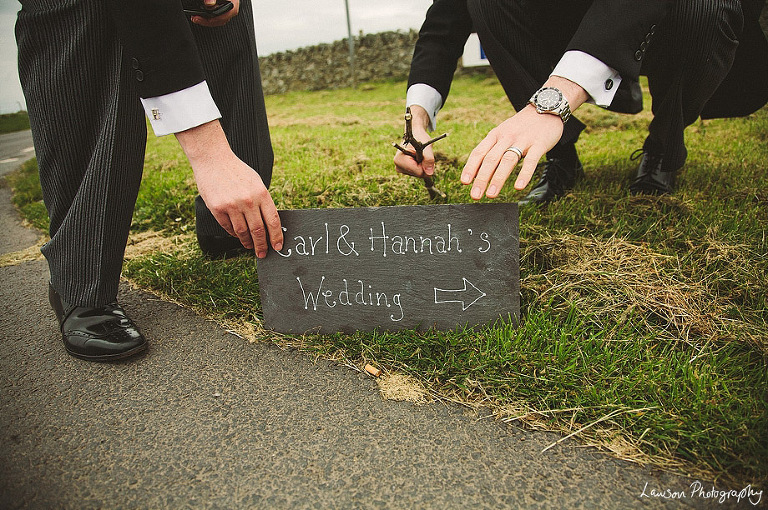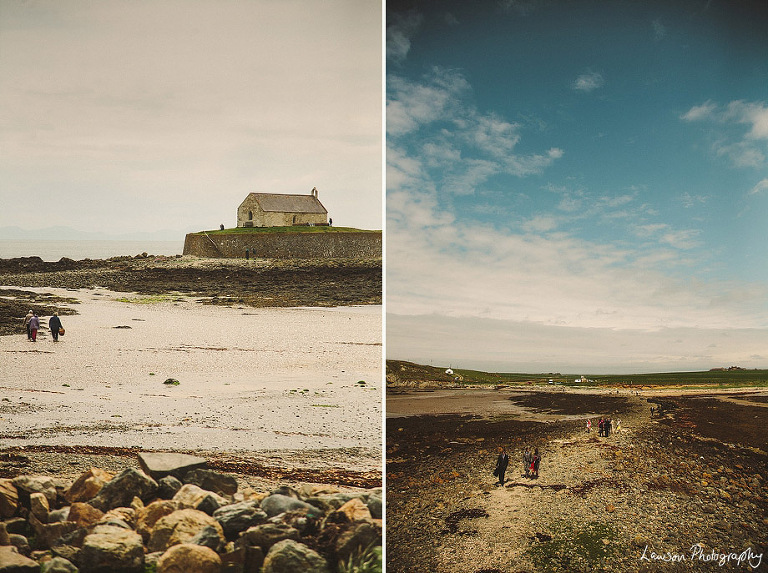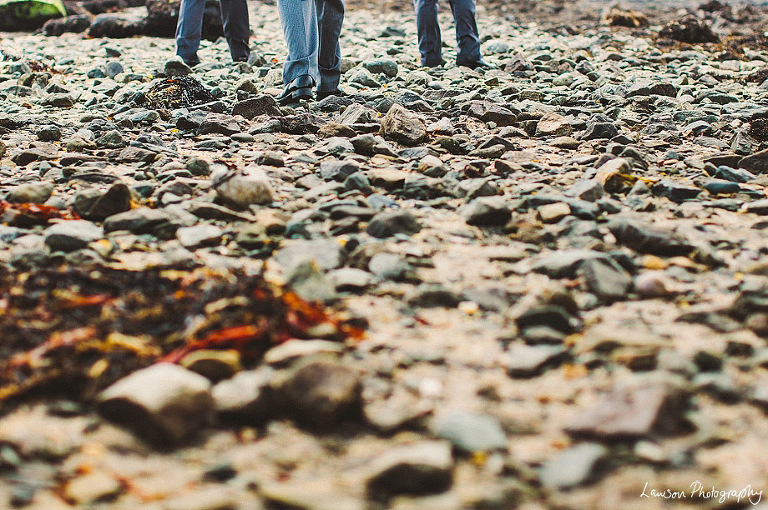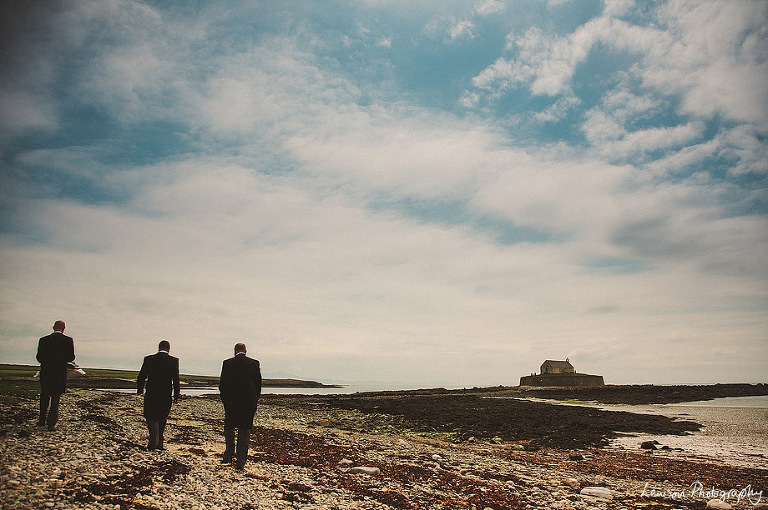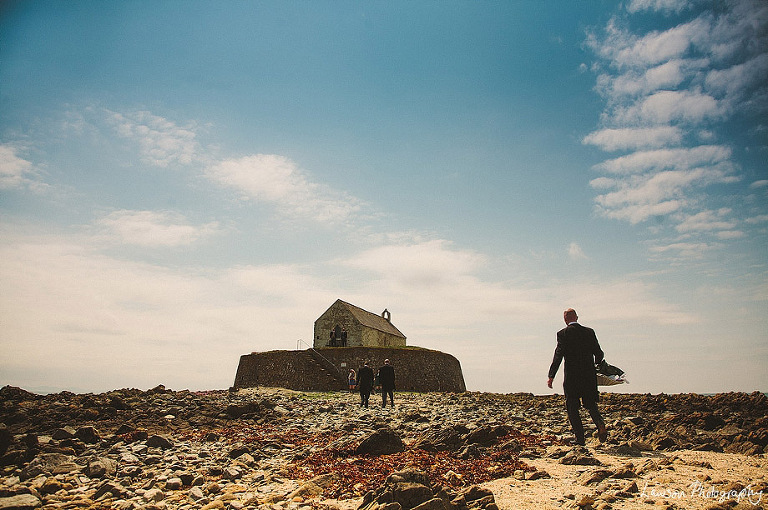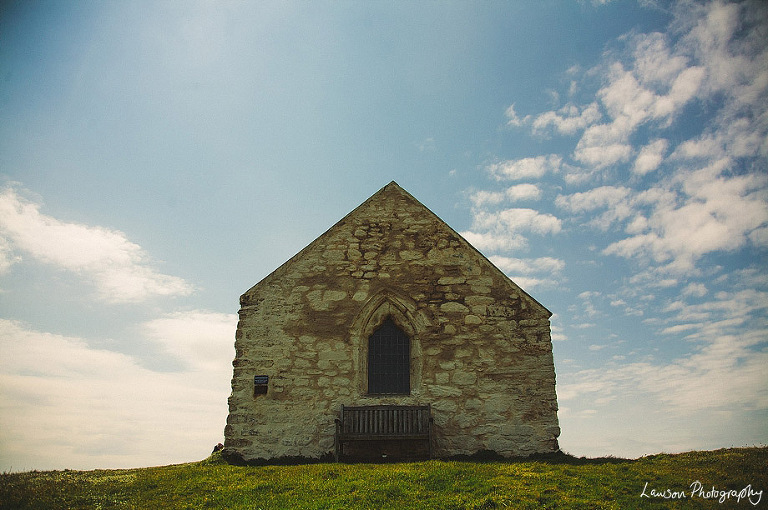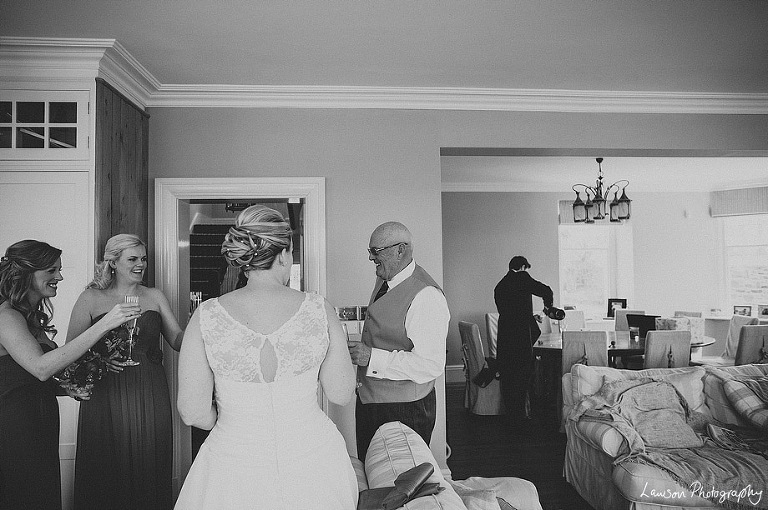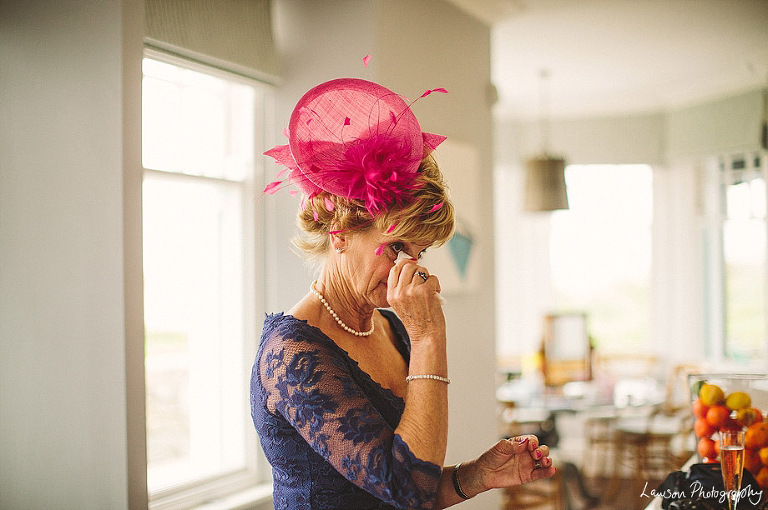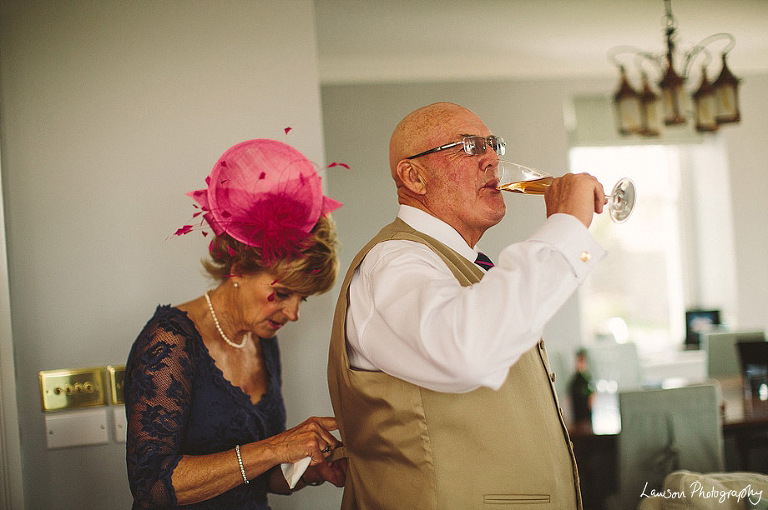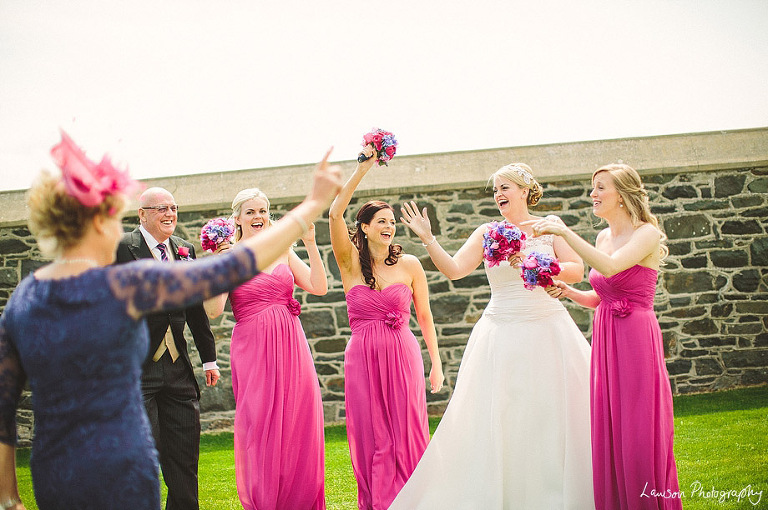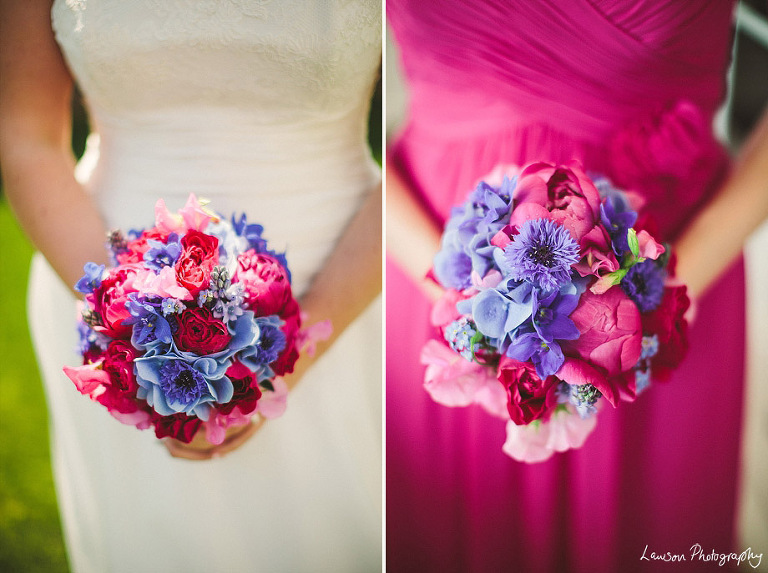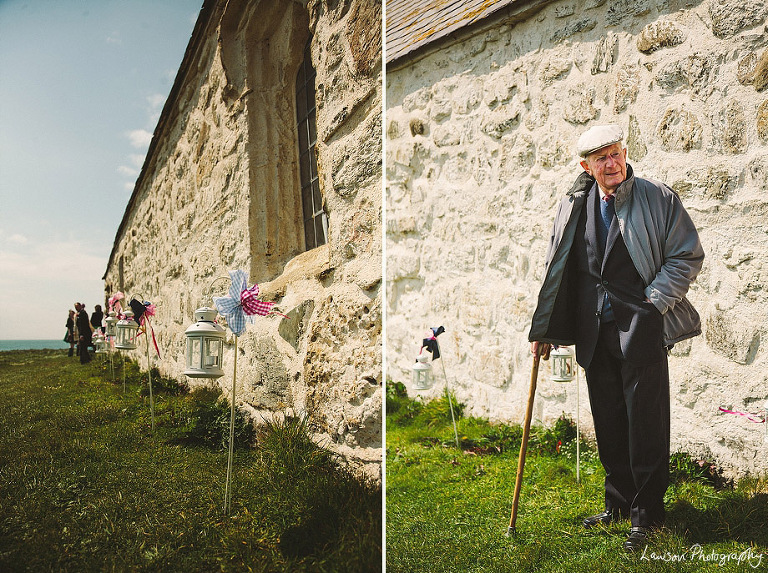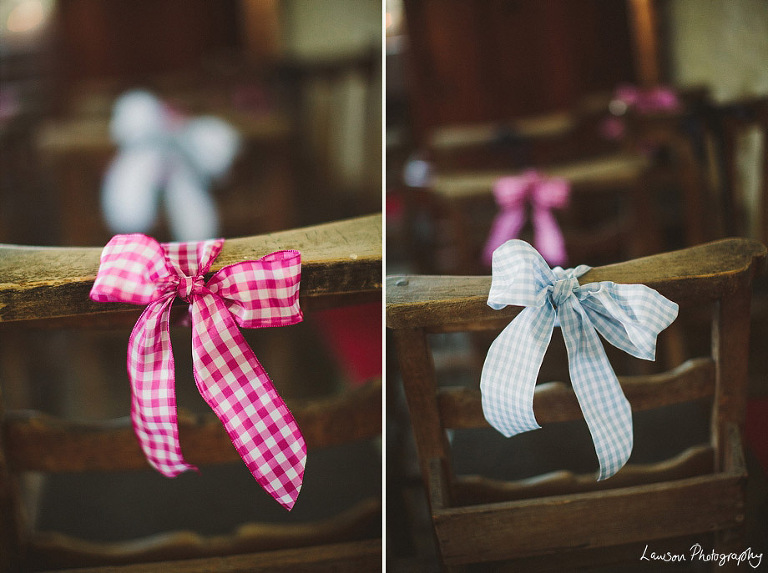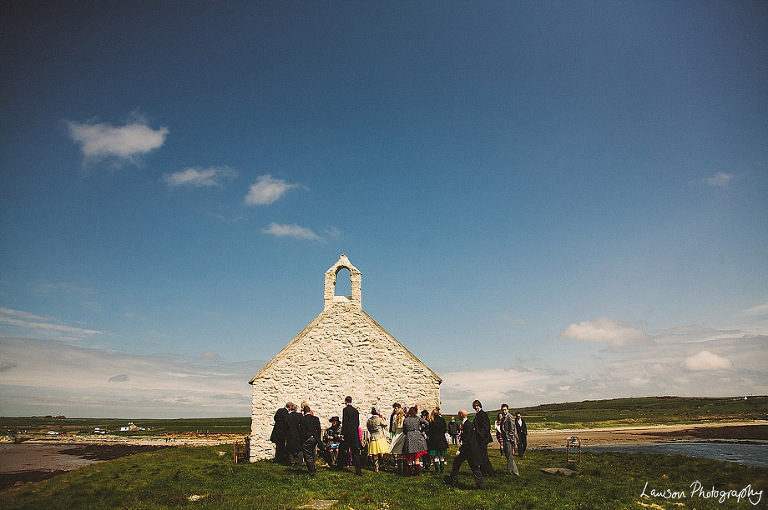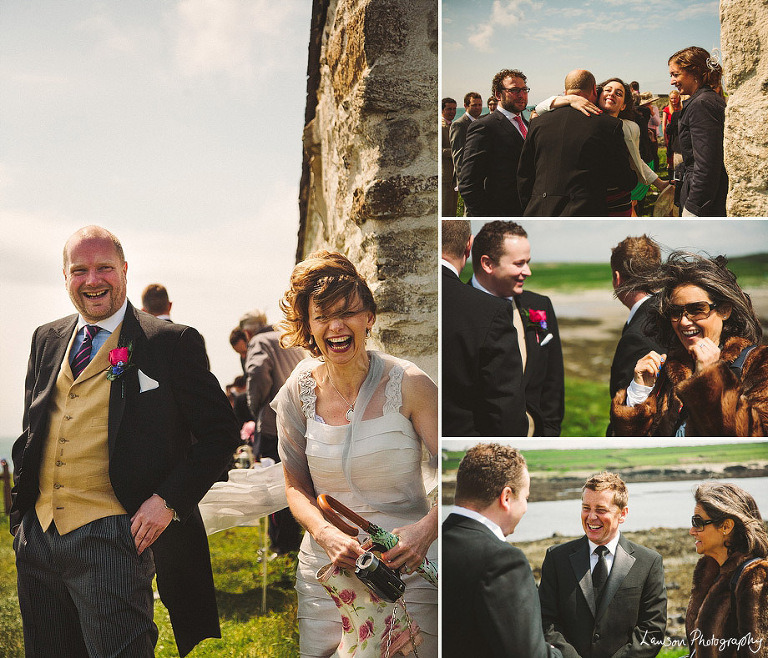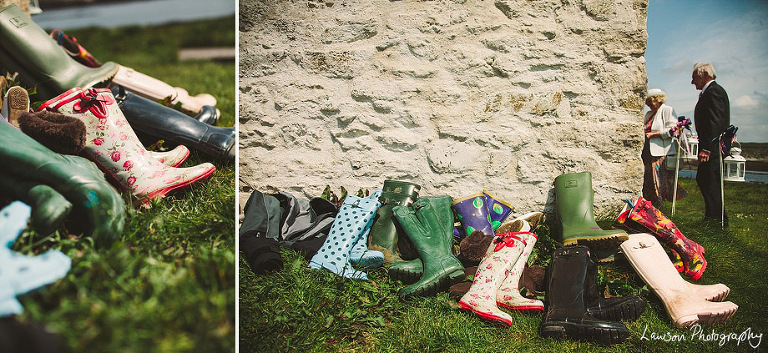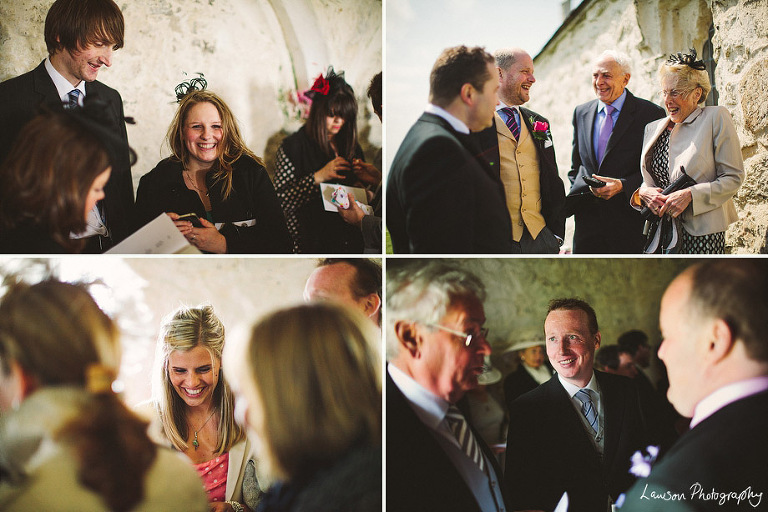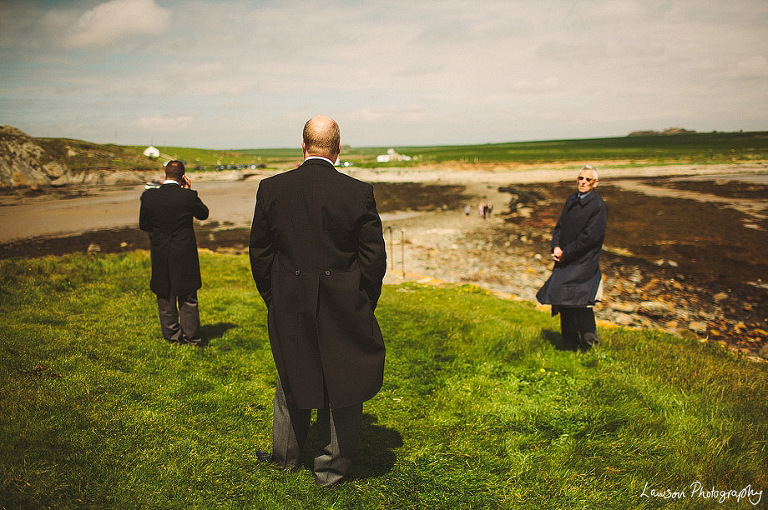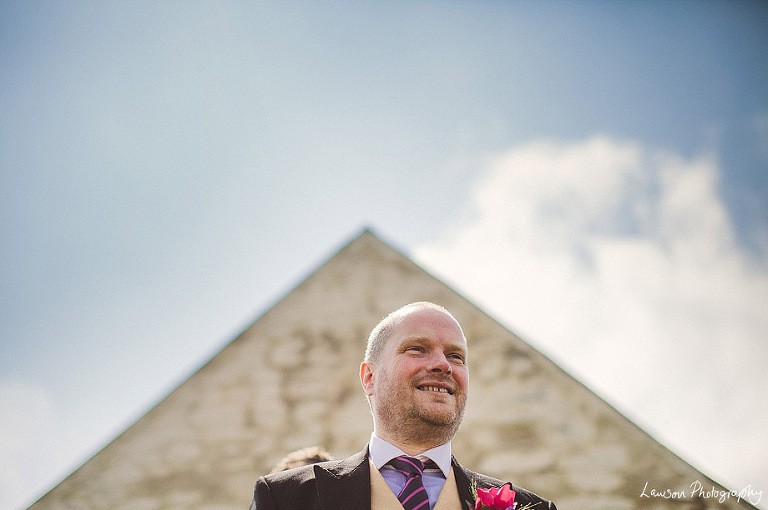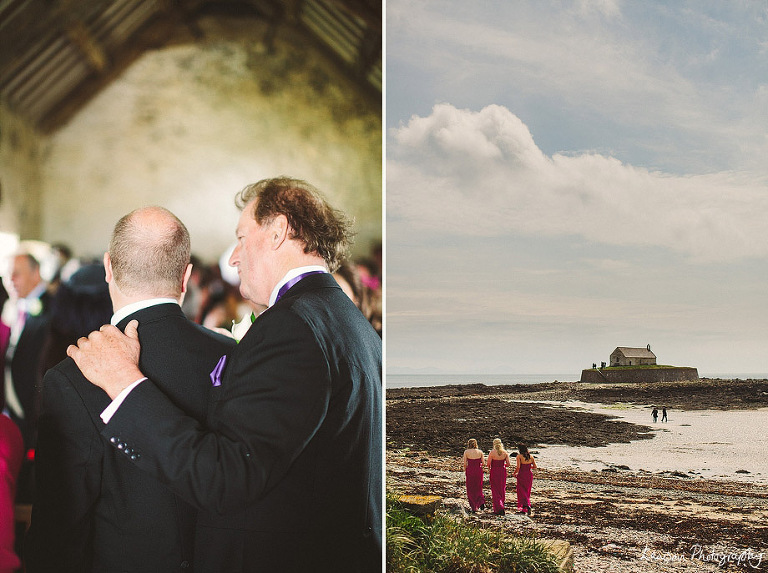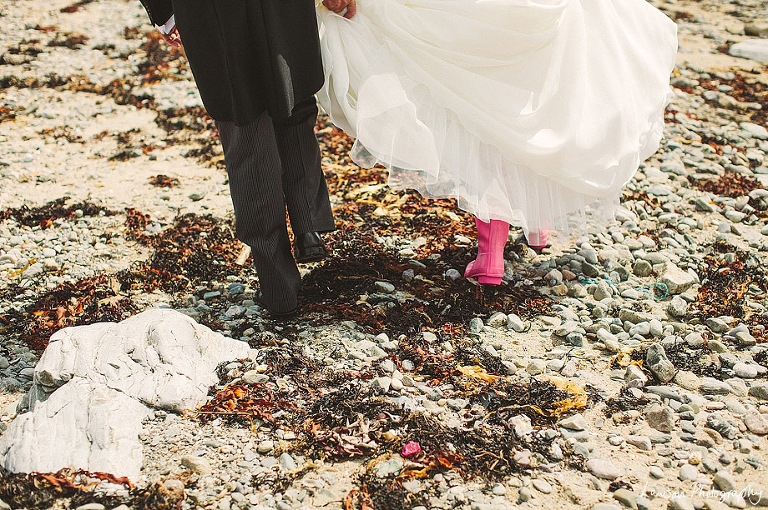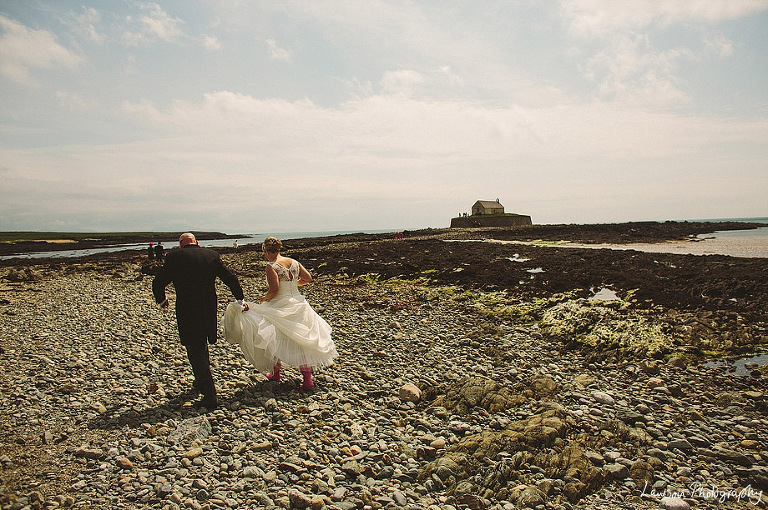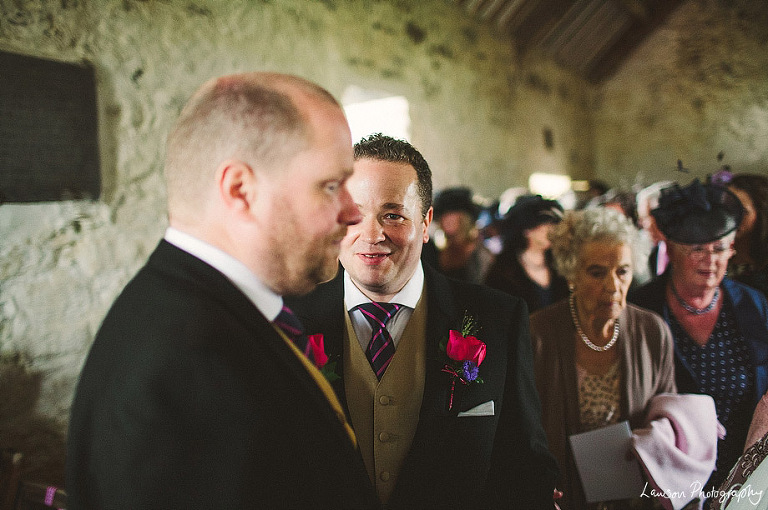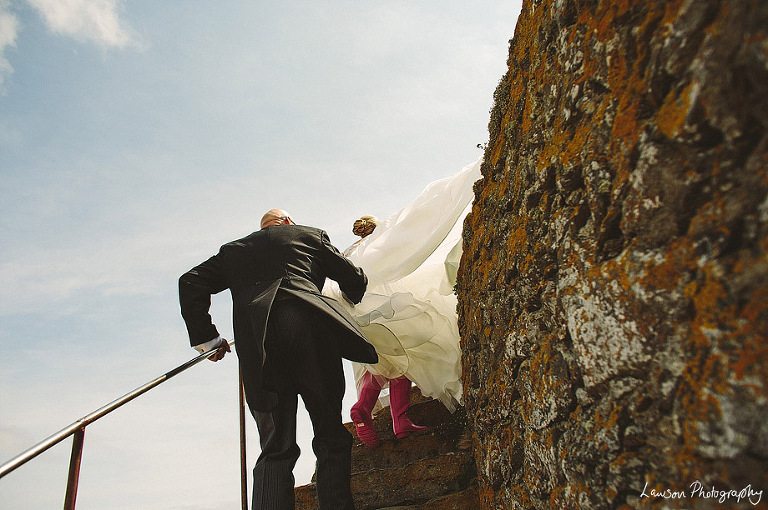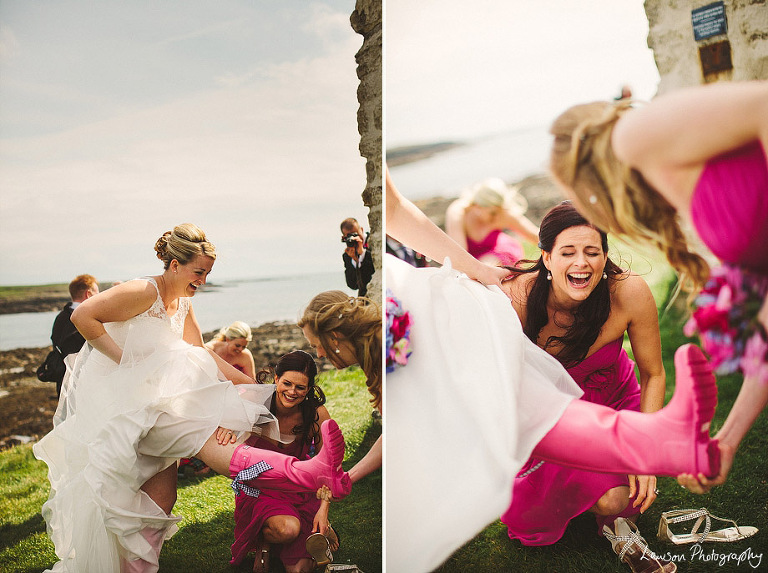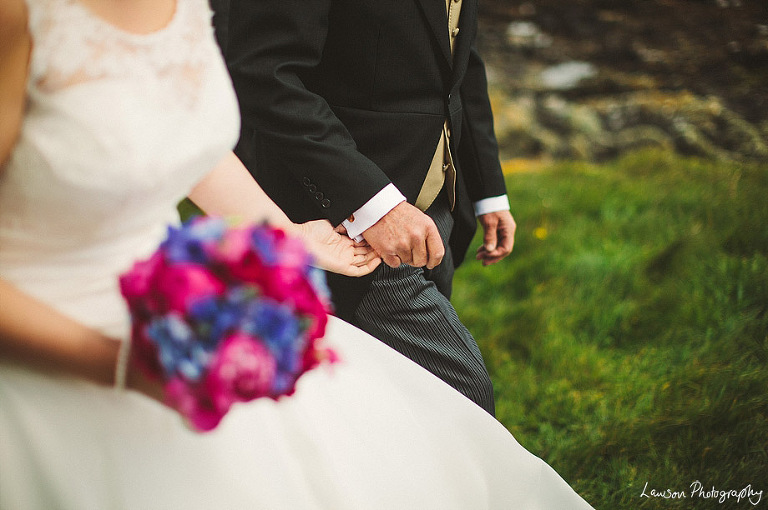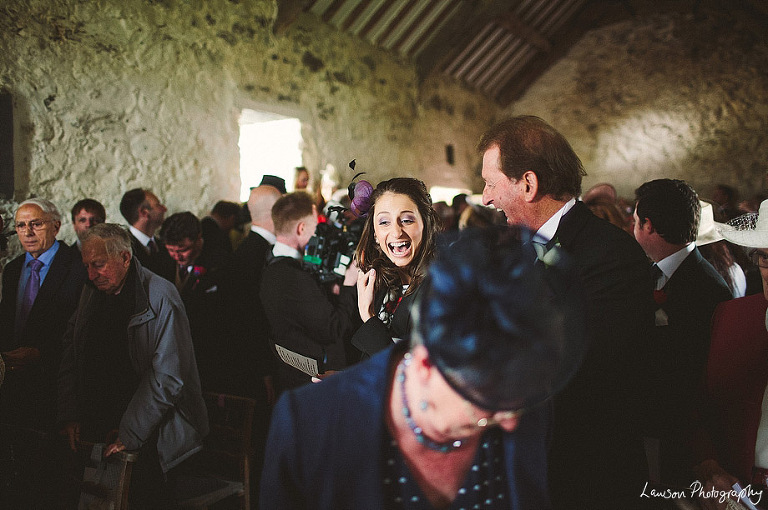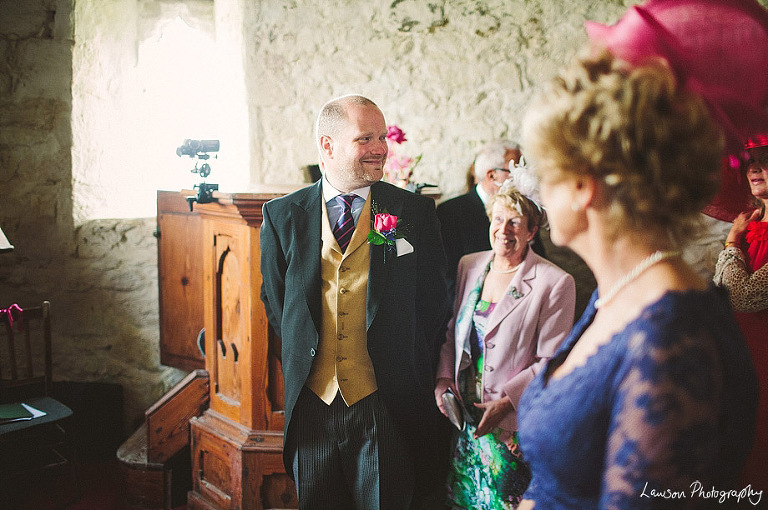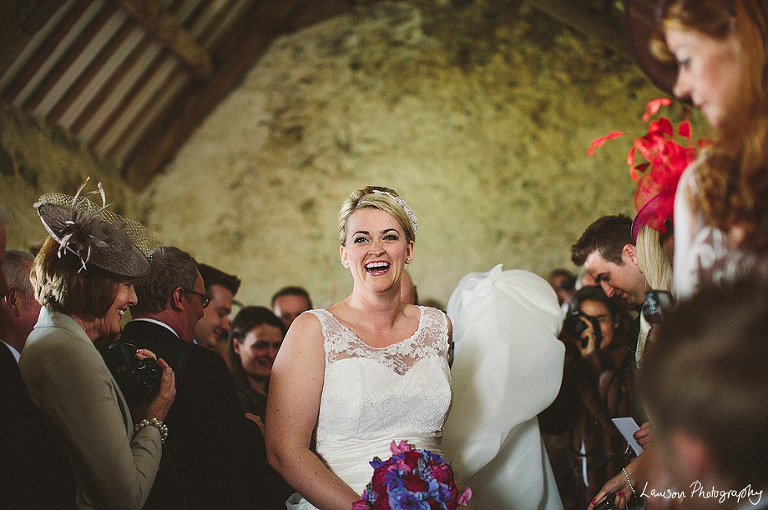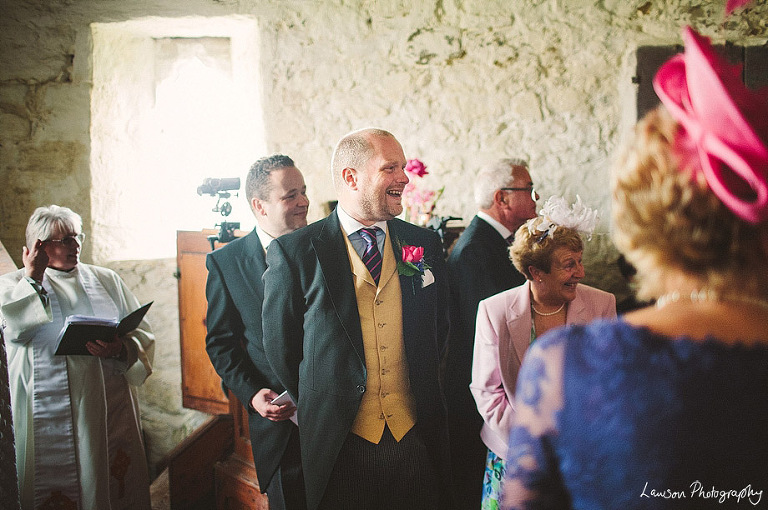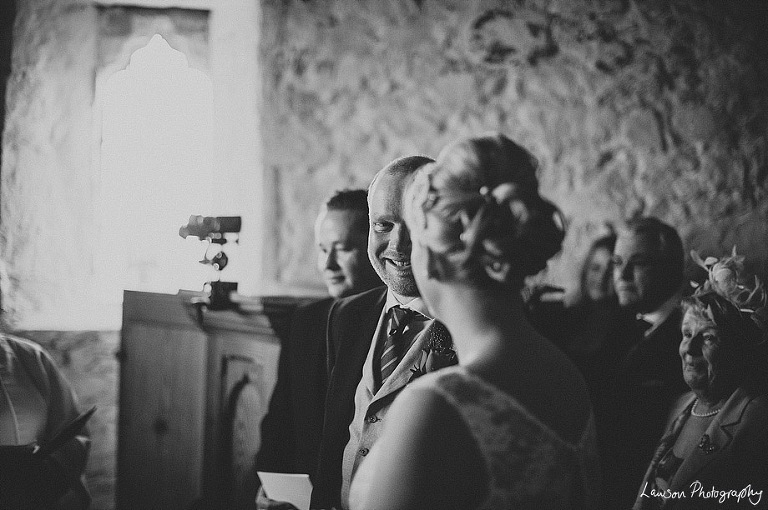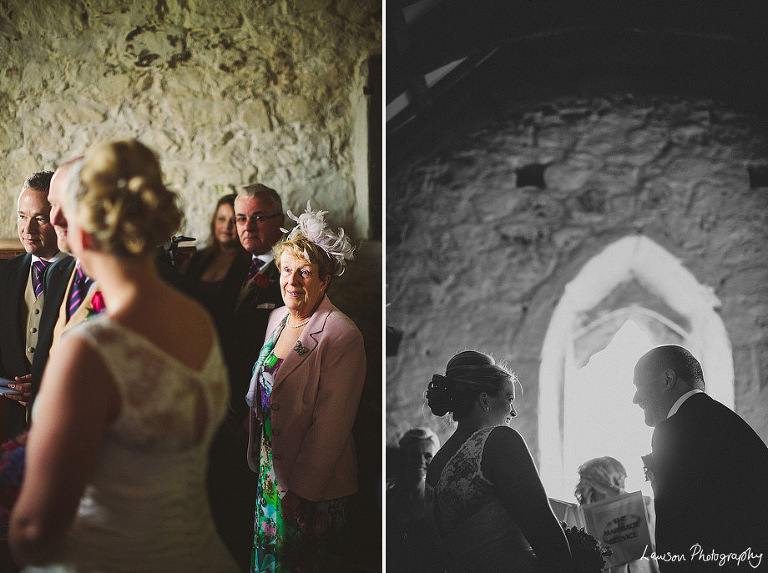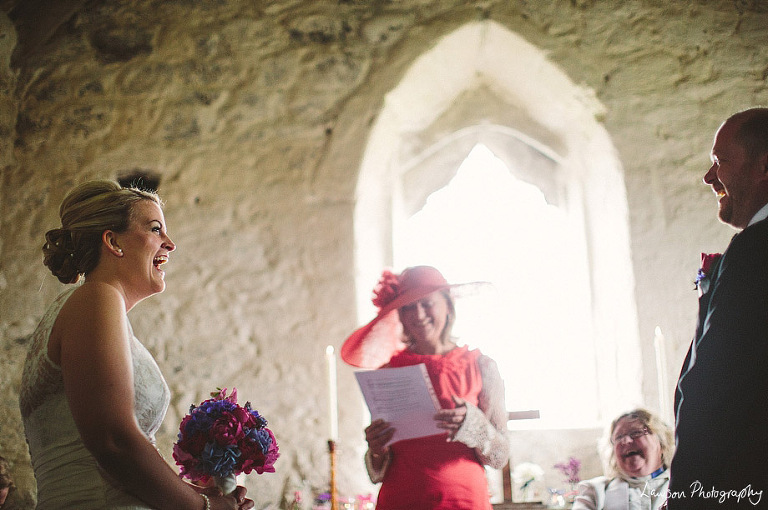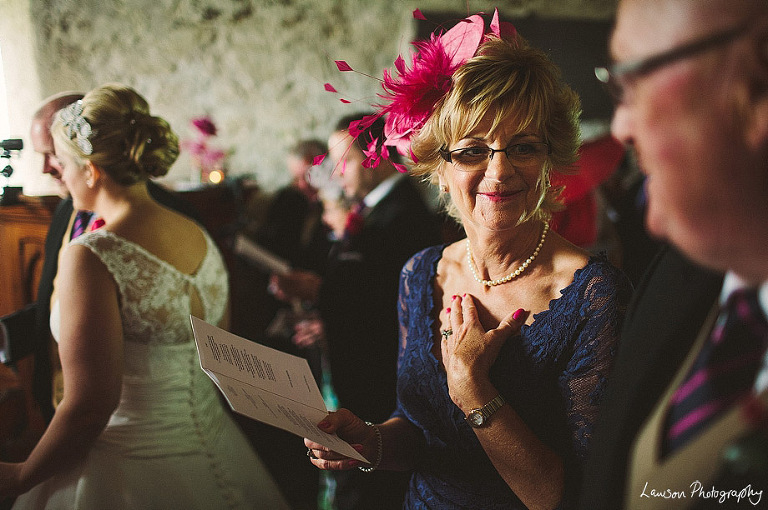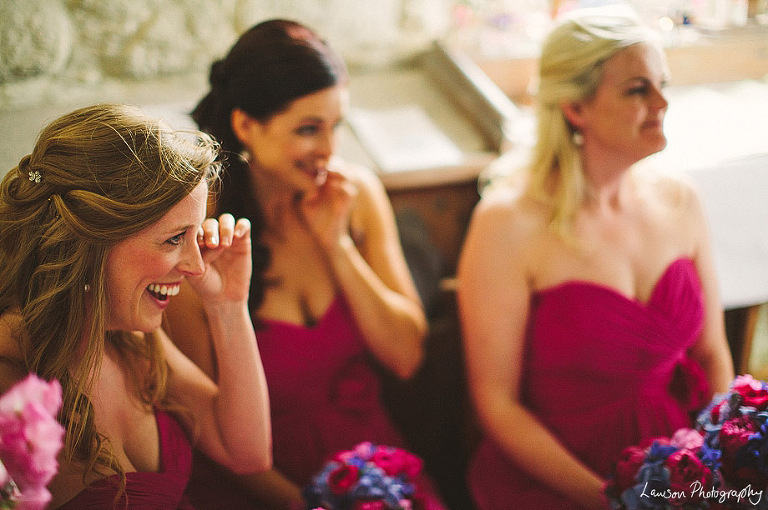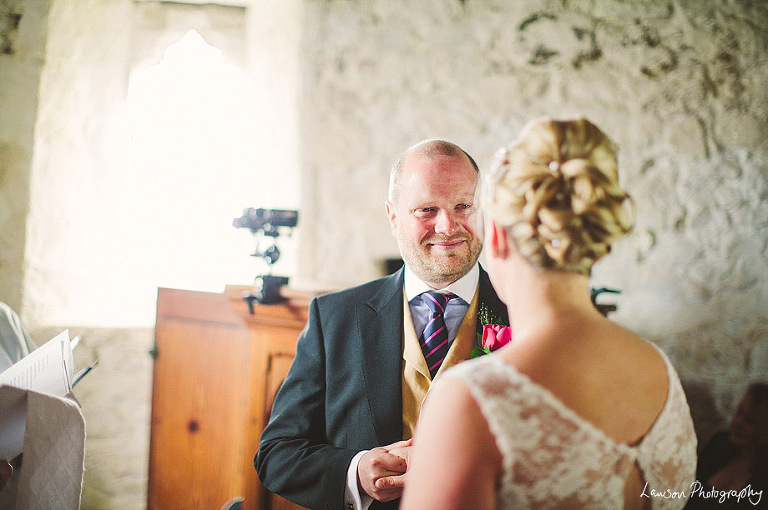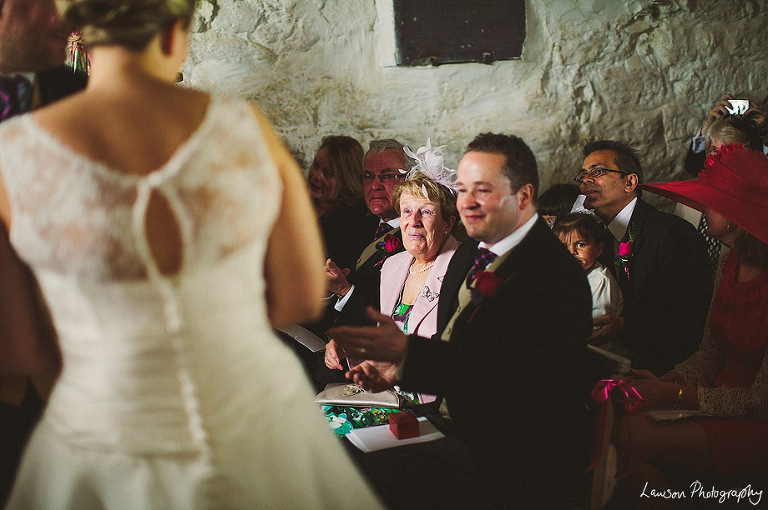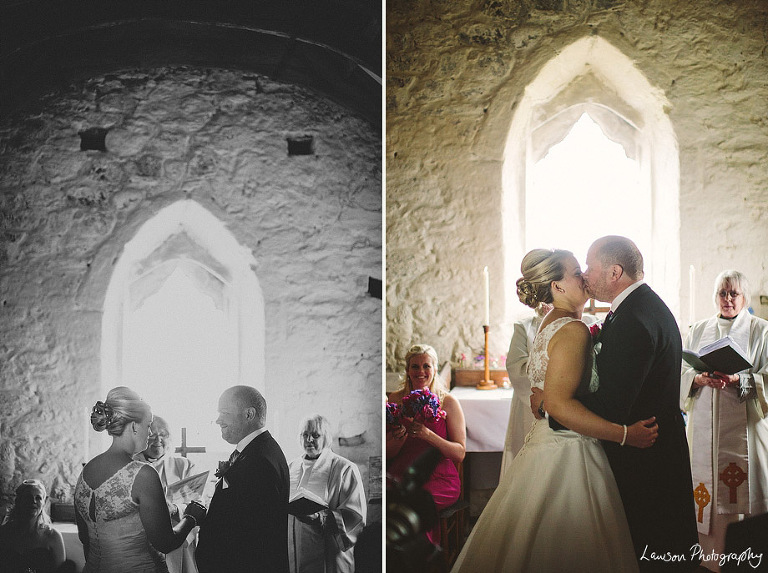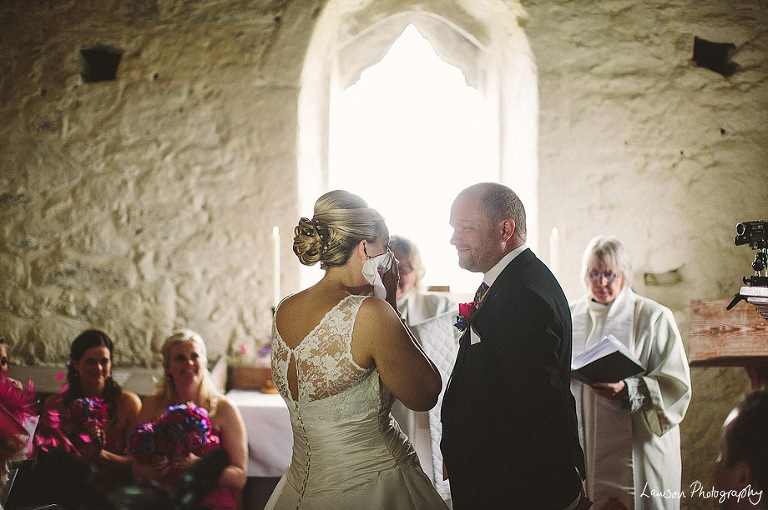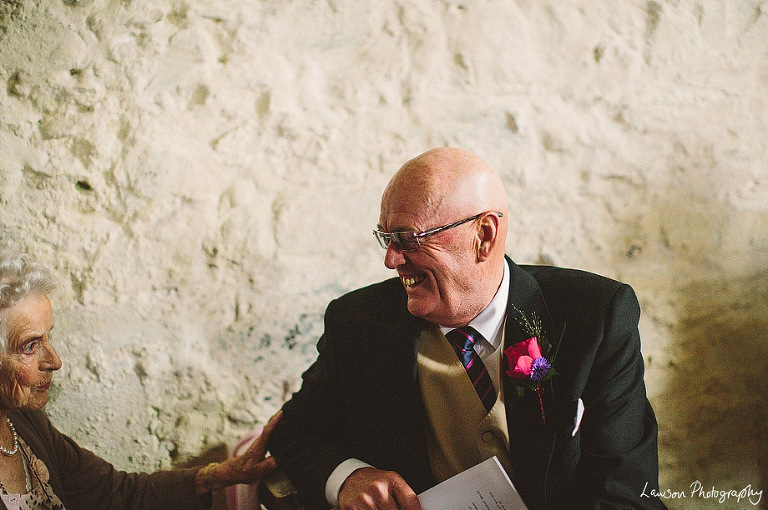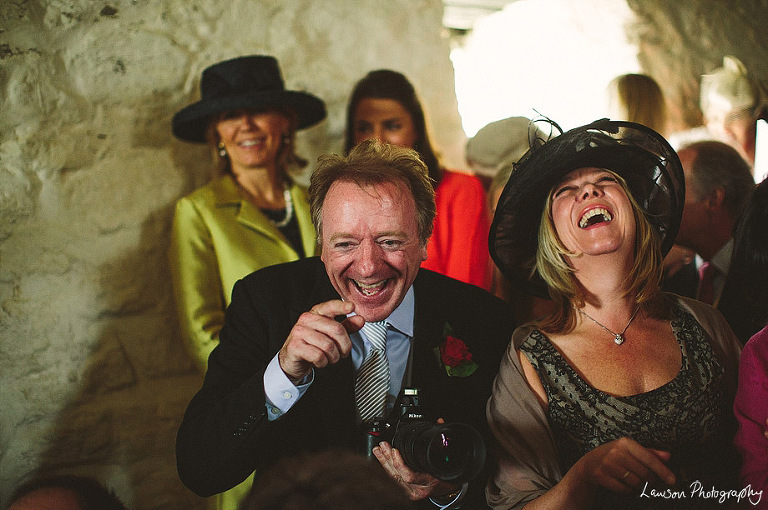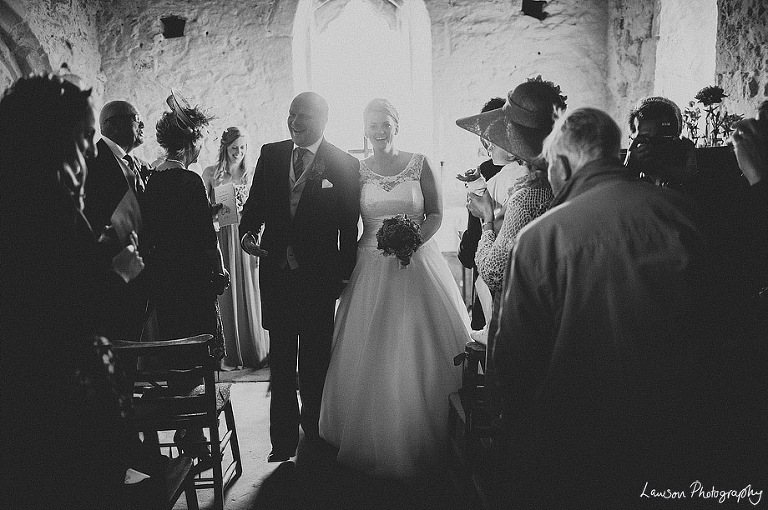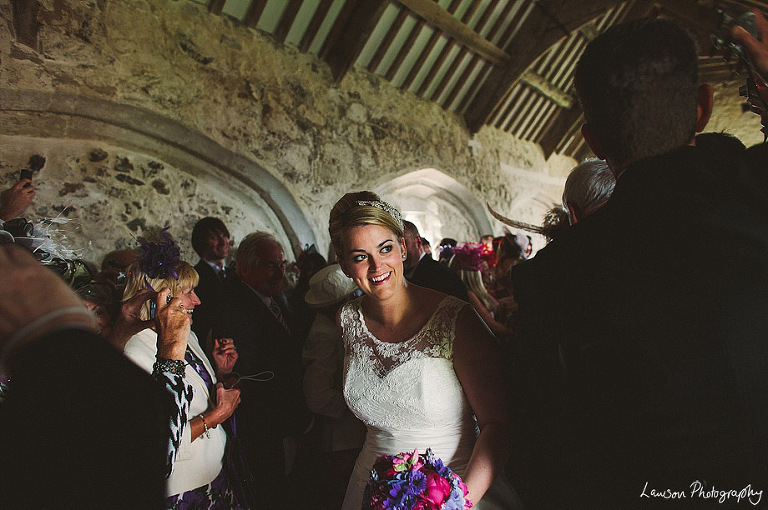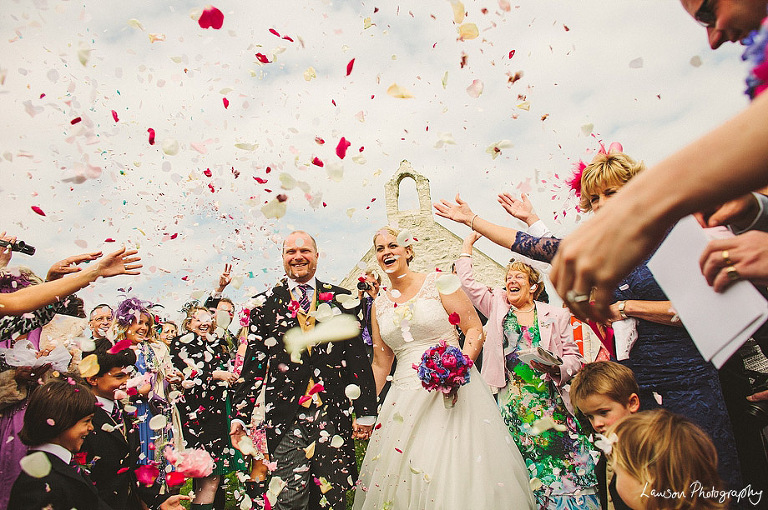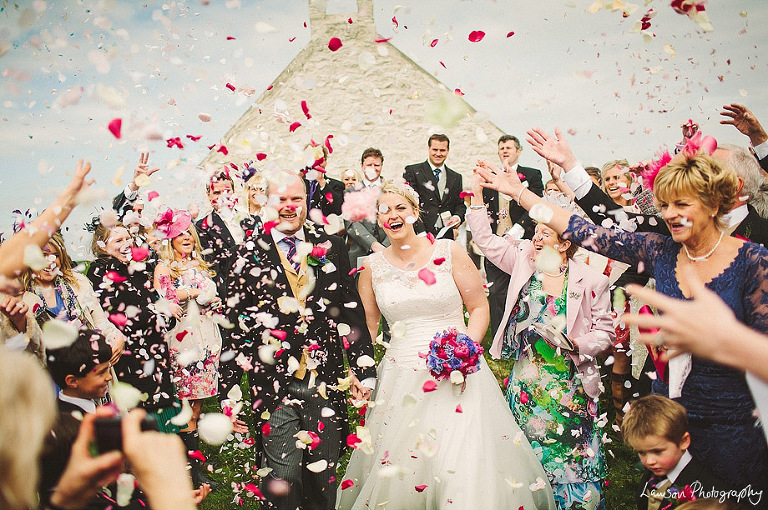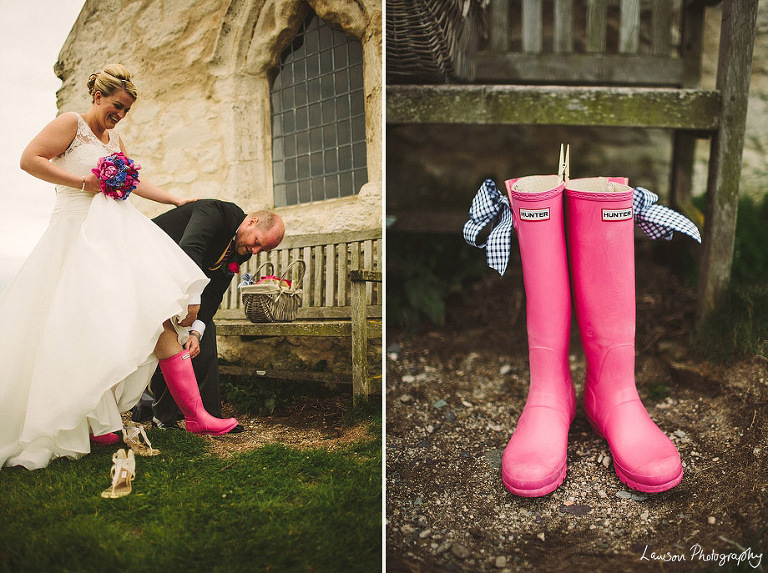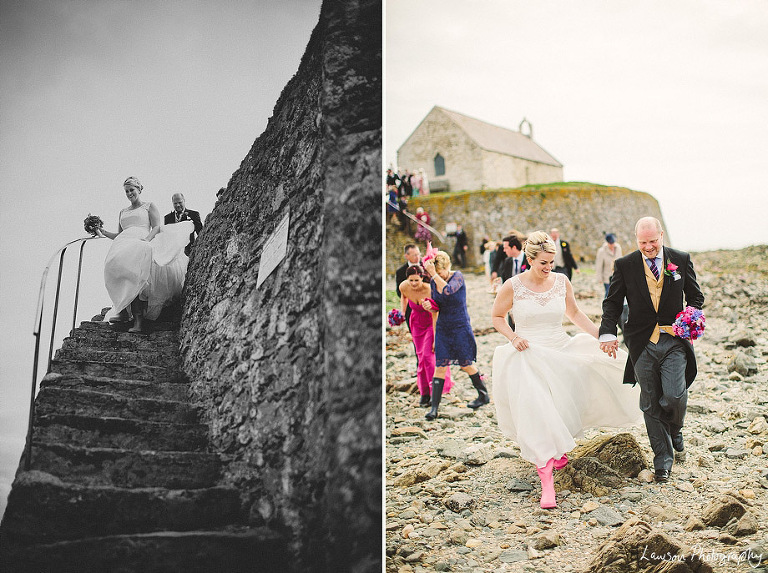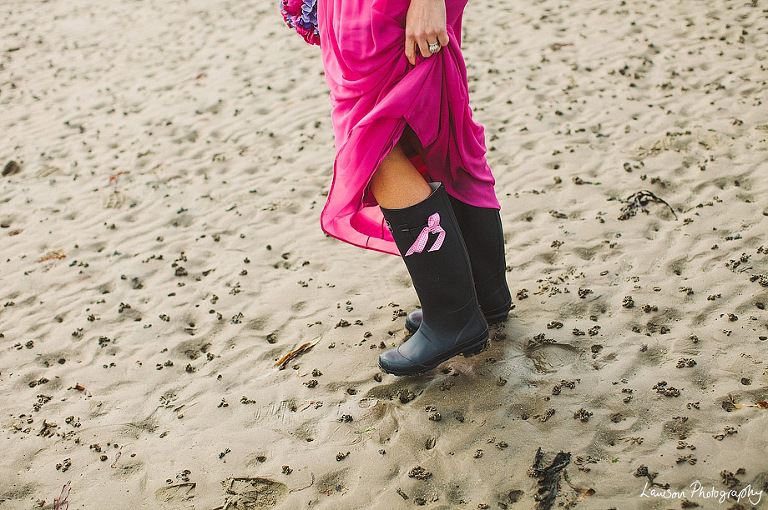 Anyone else feel like they're looking at a computer game?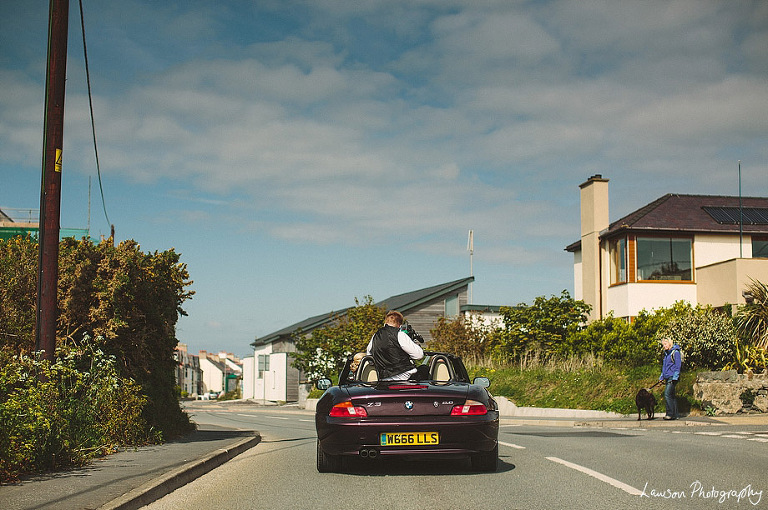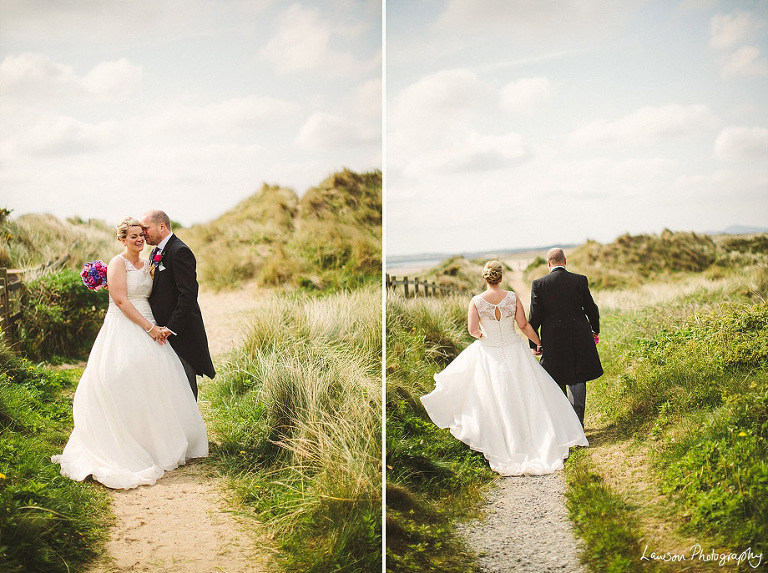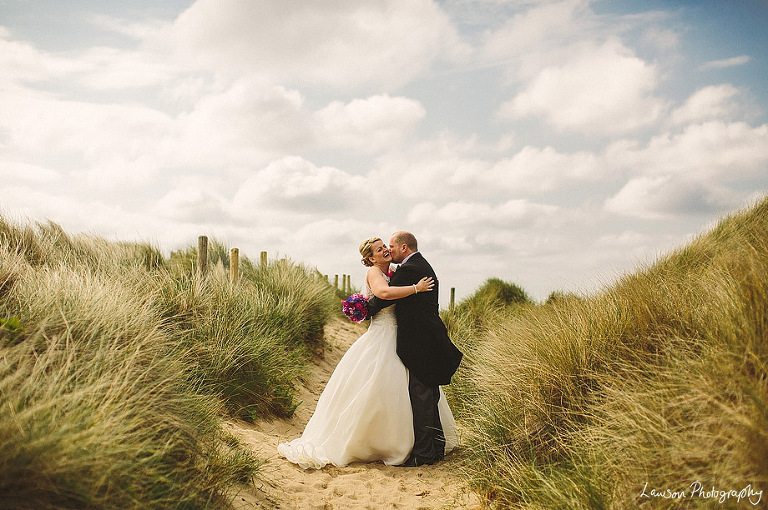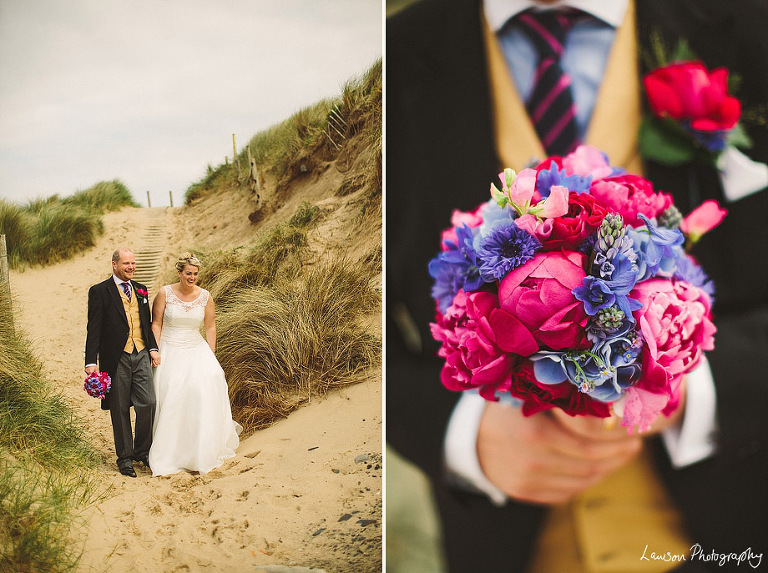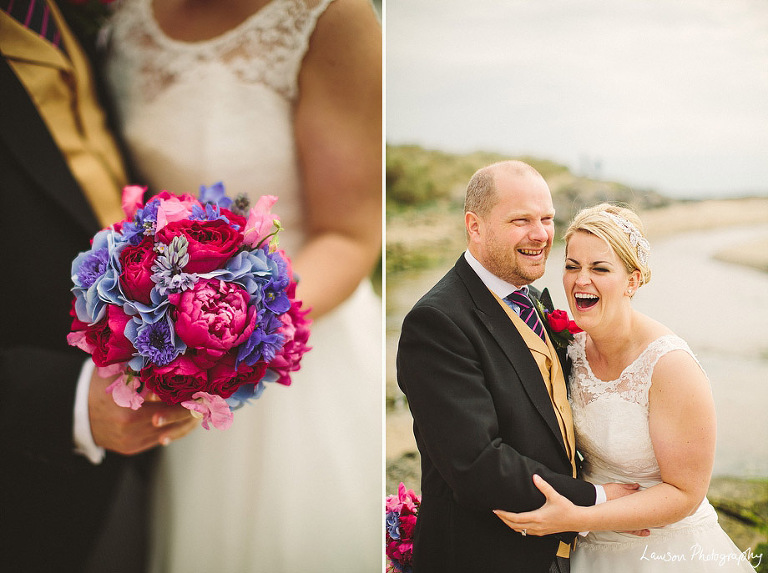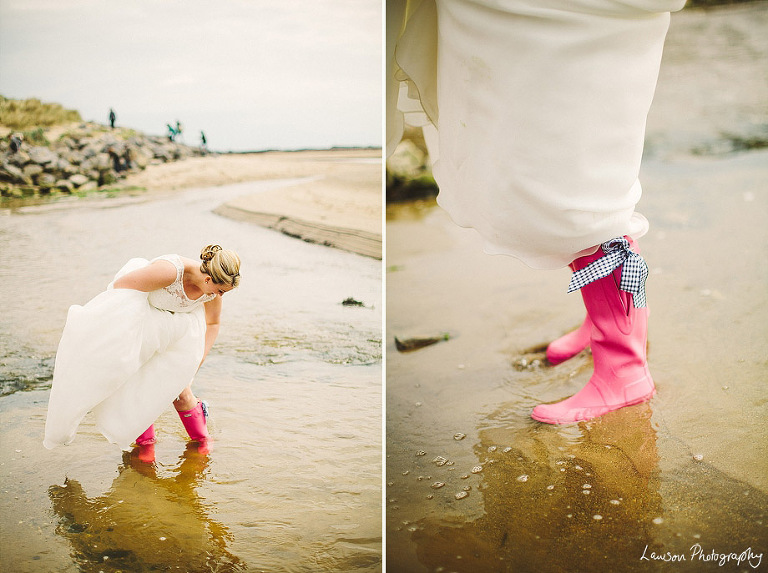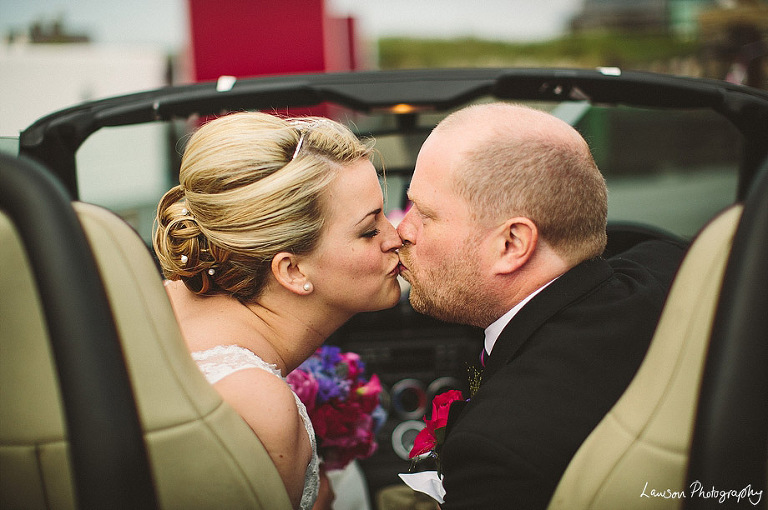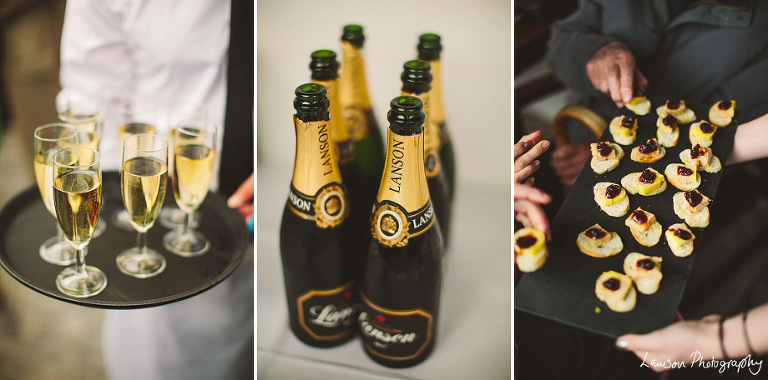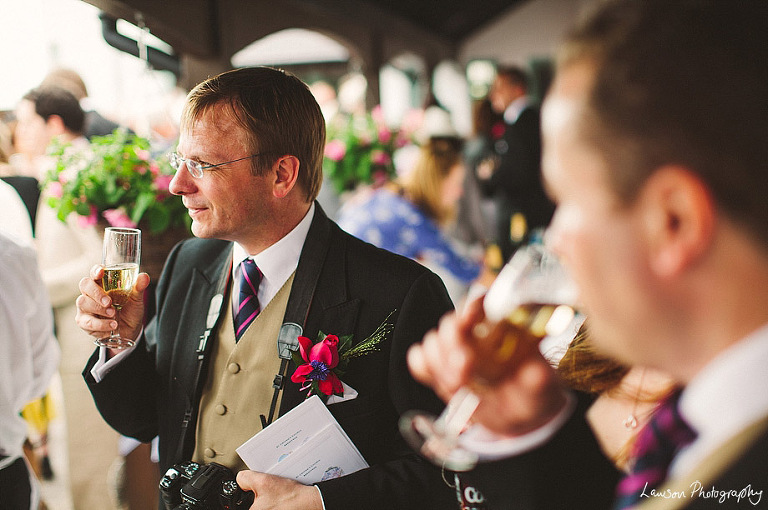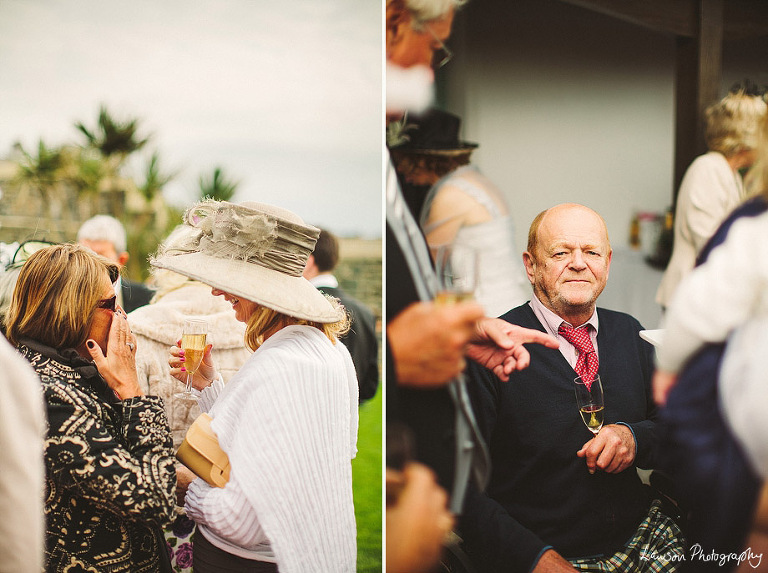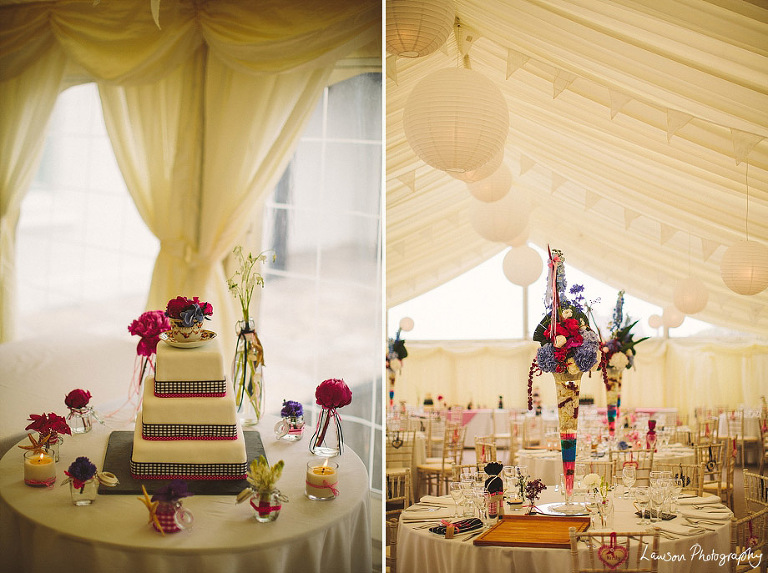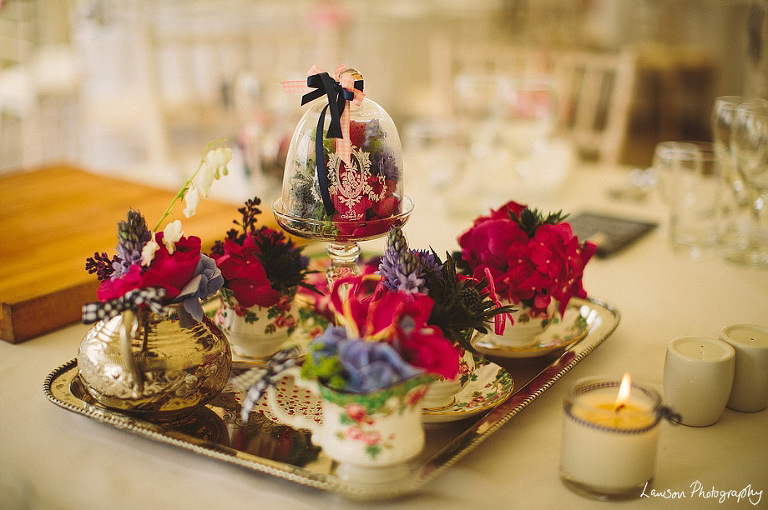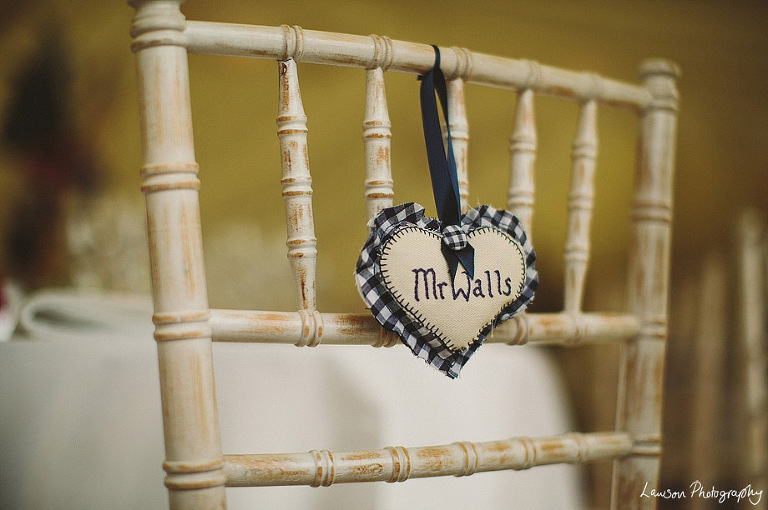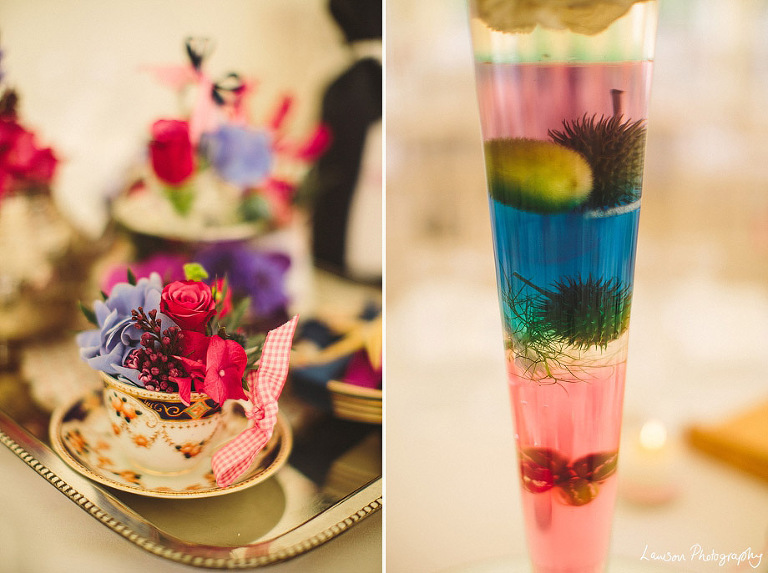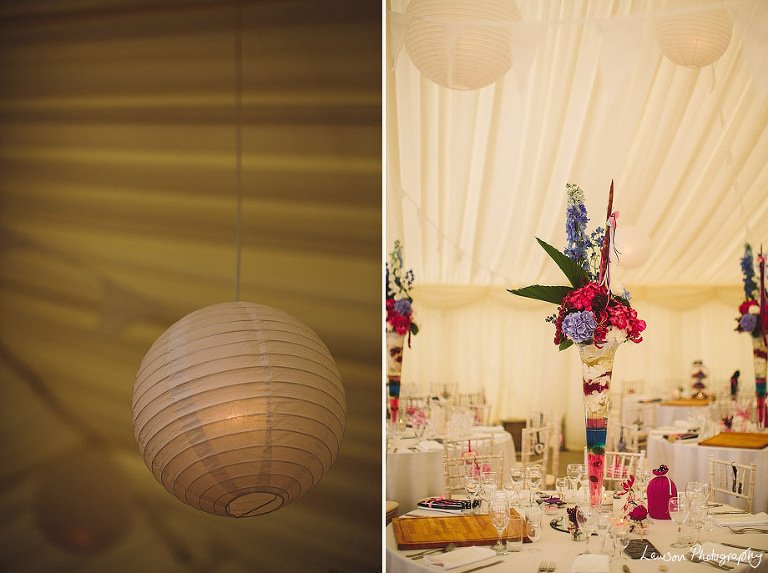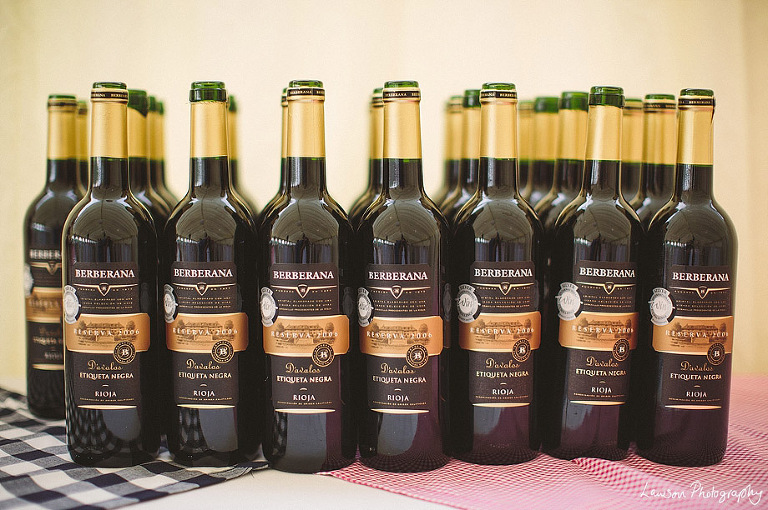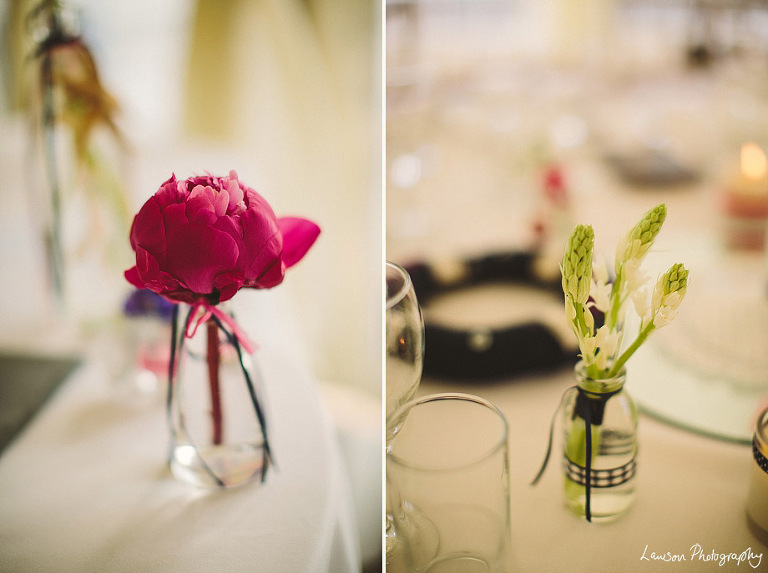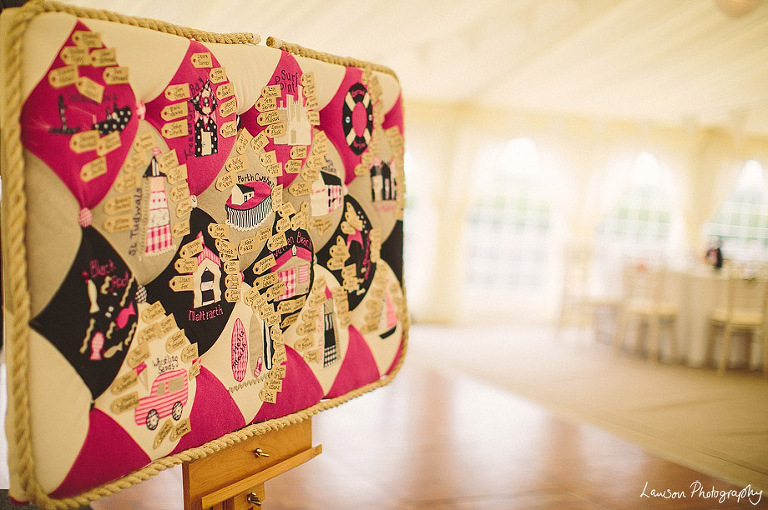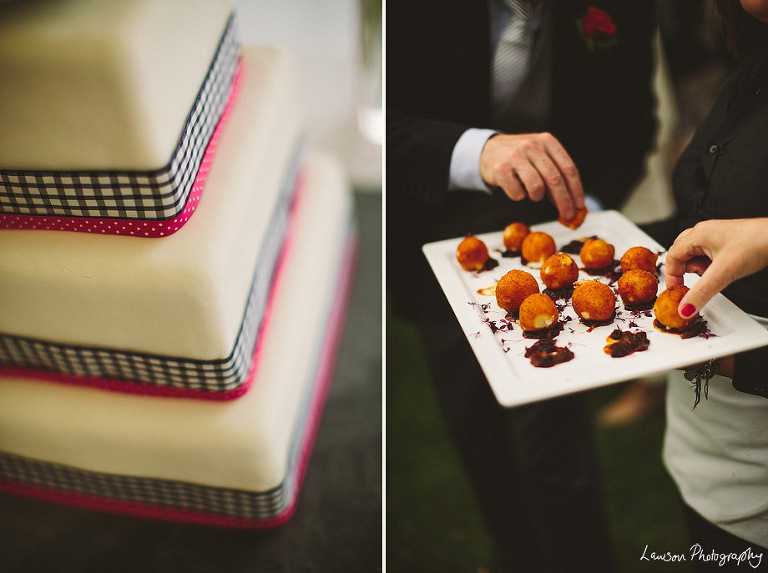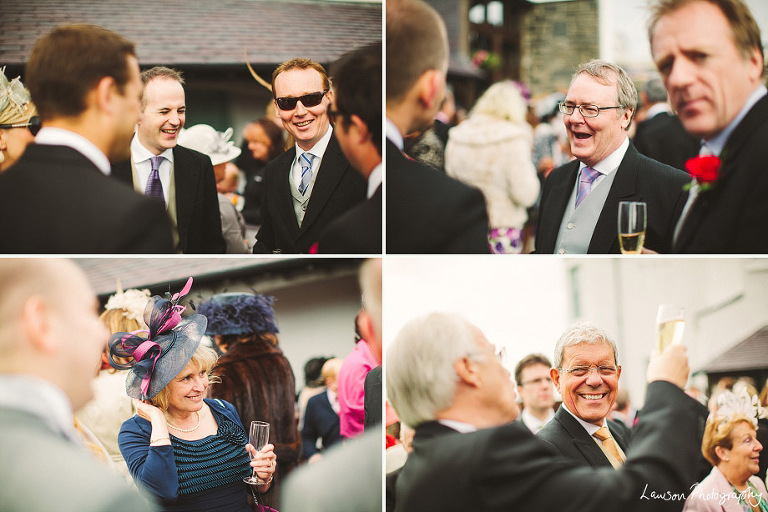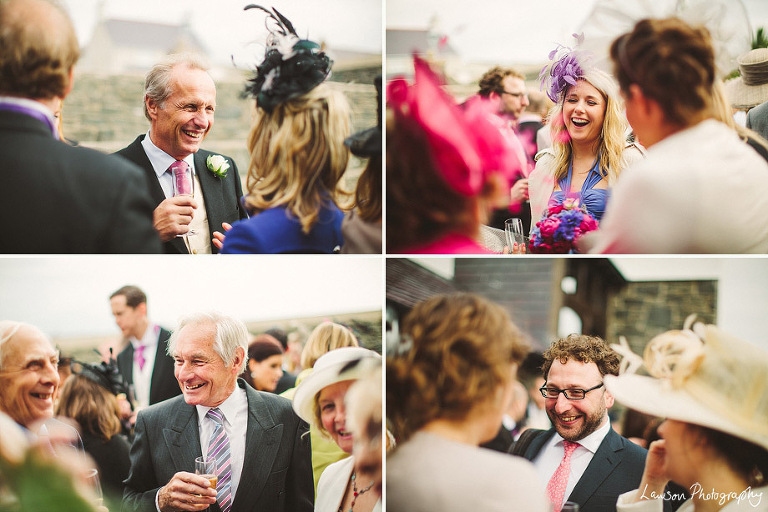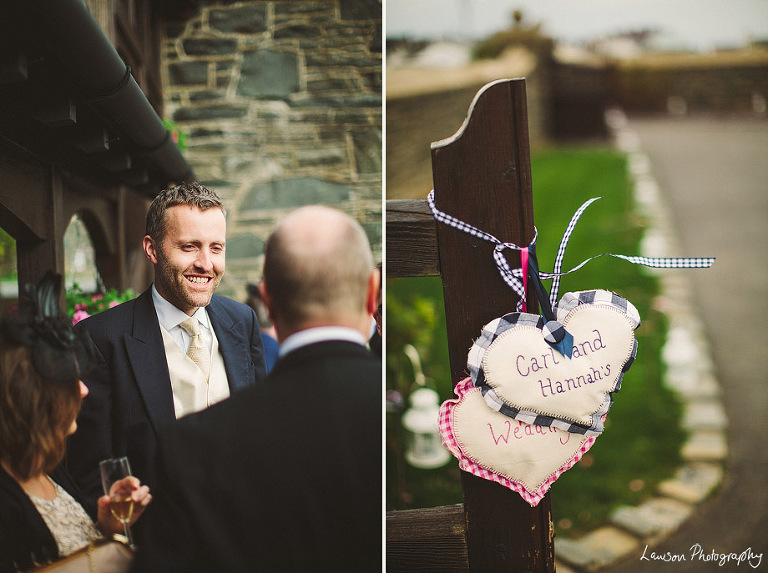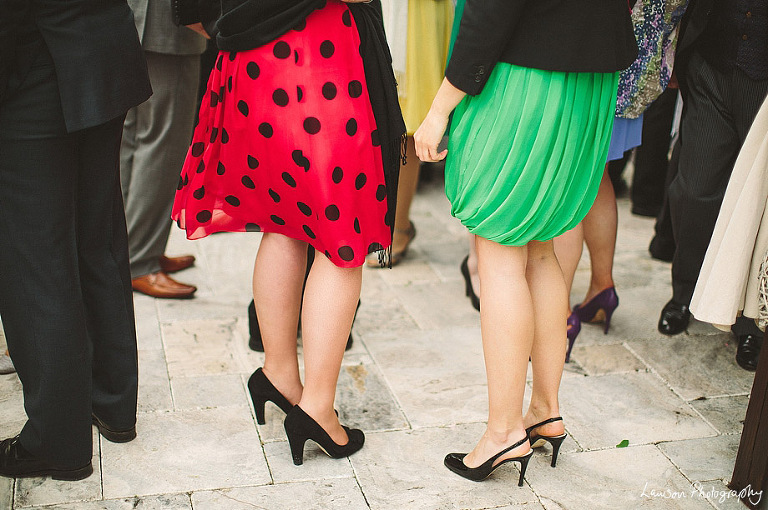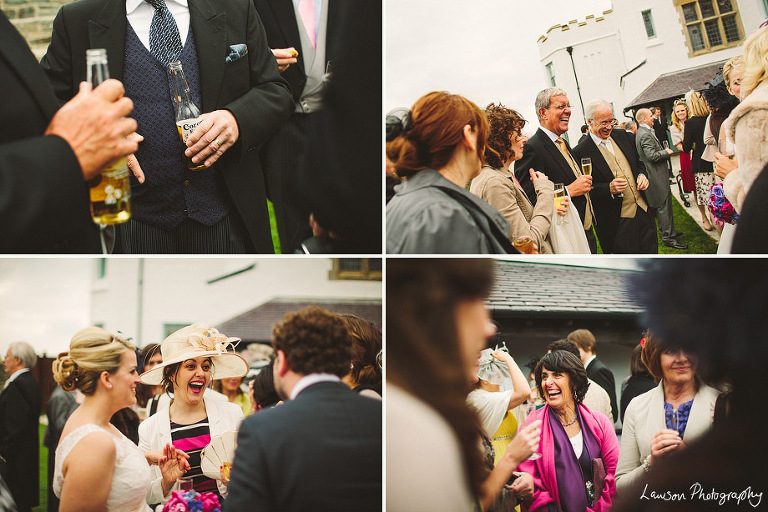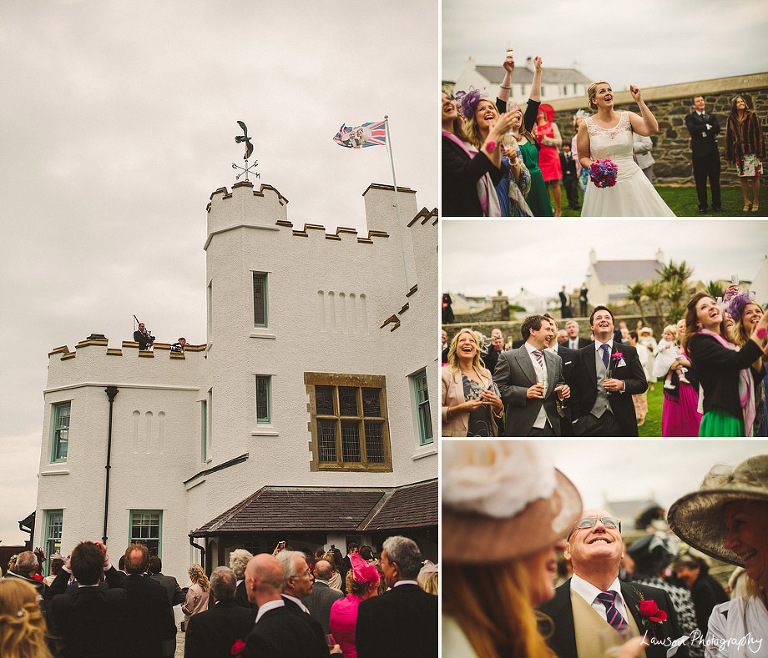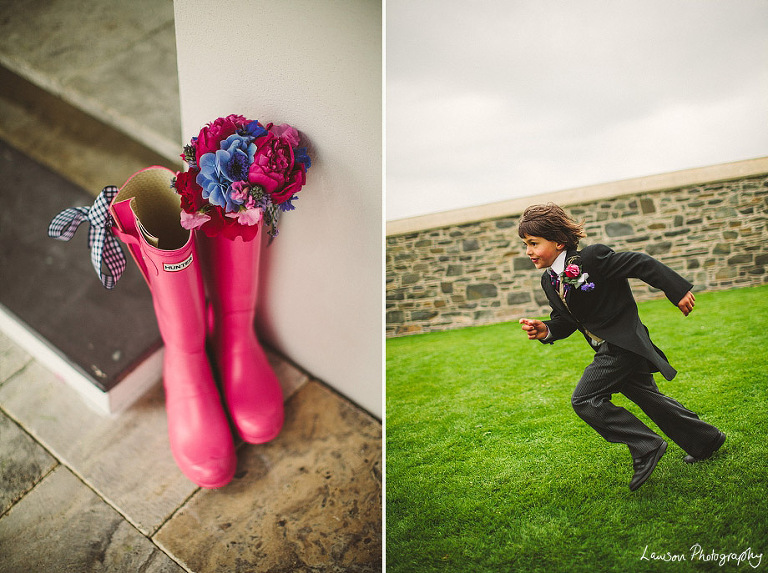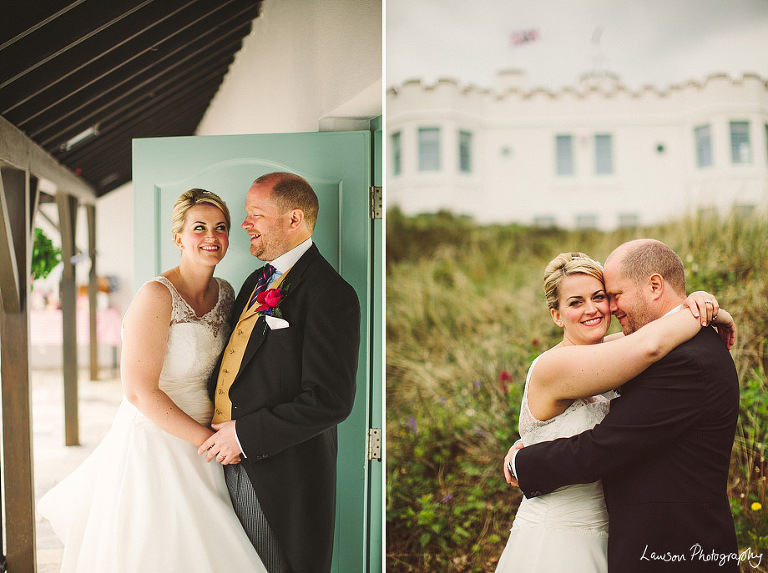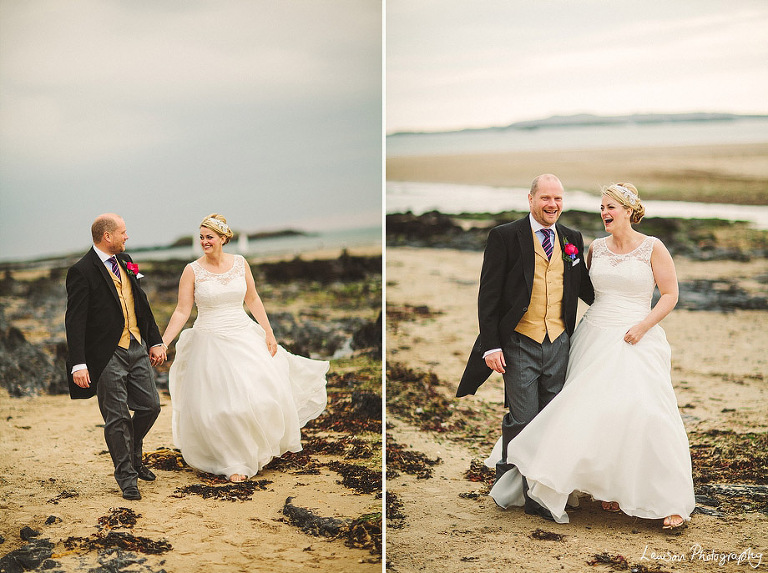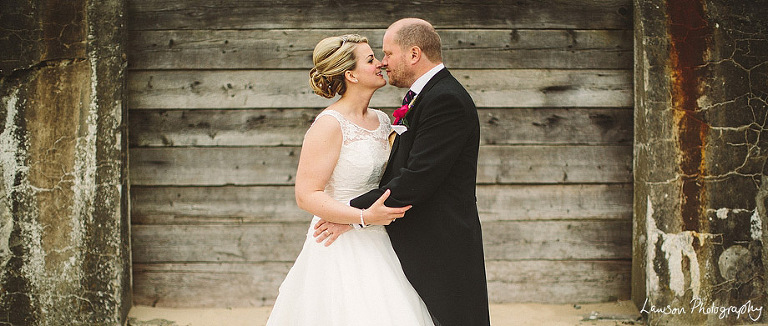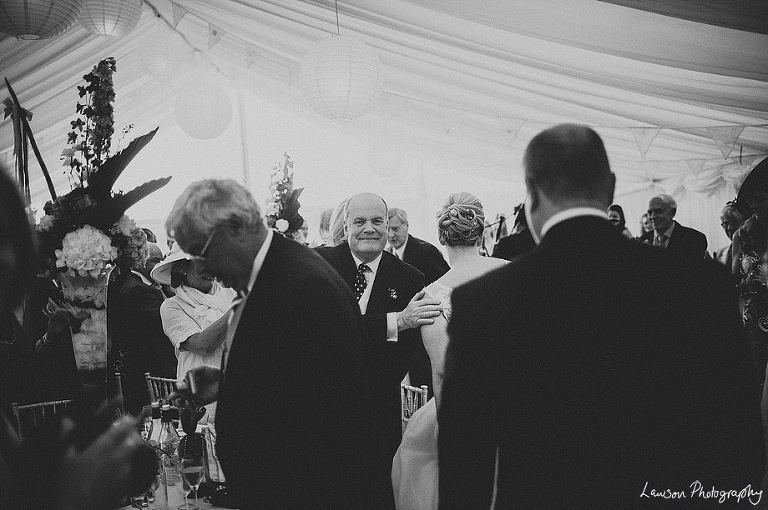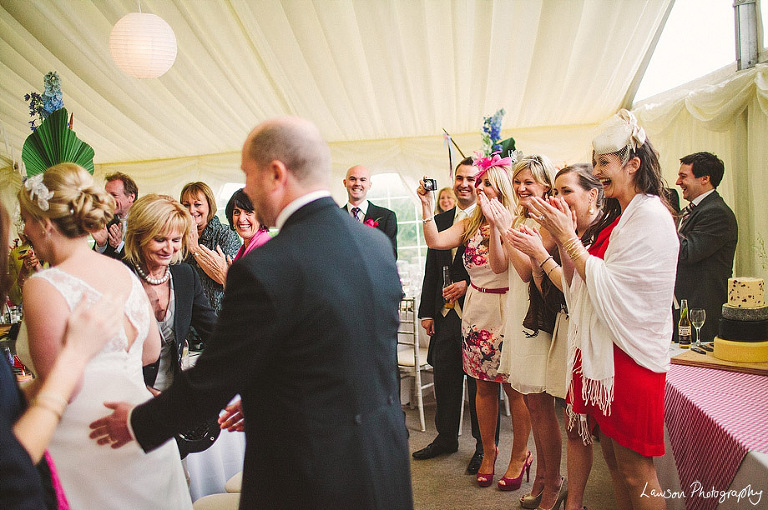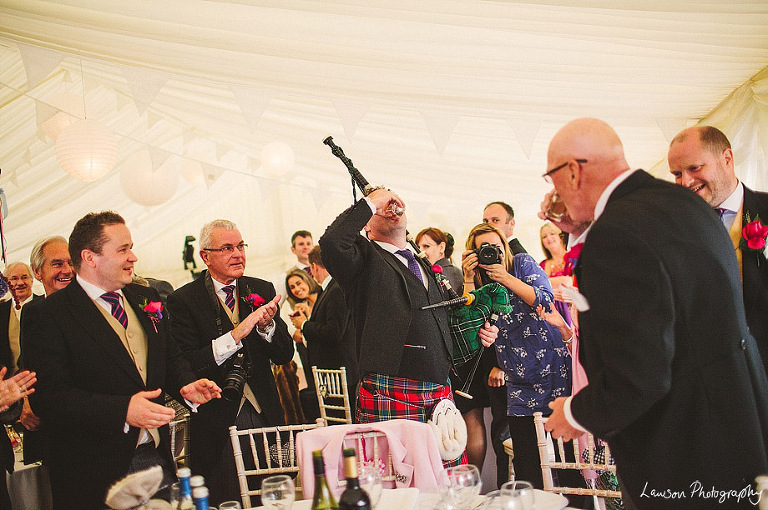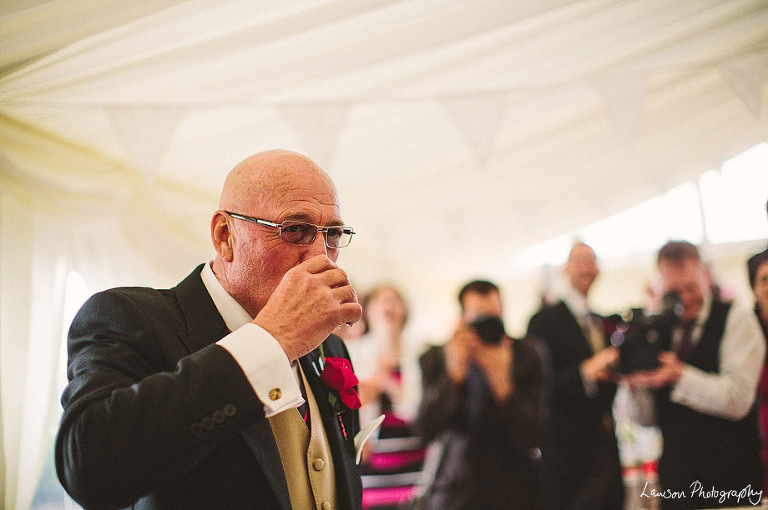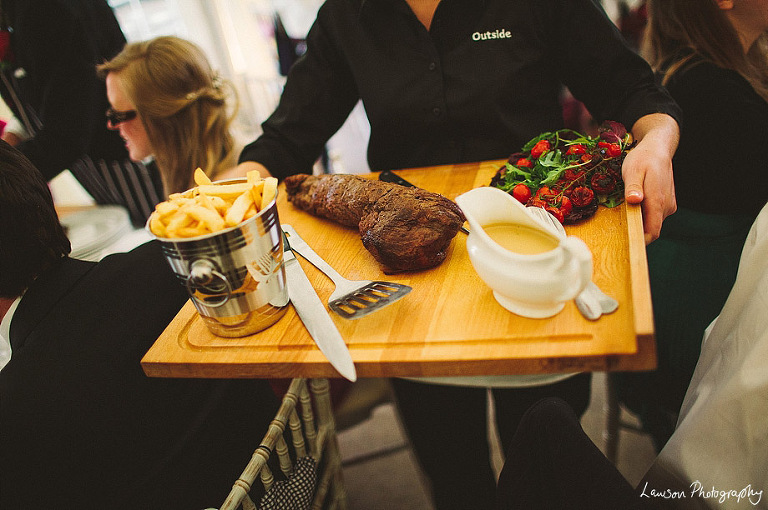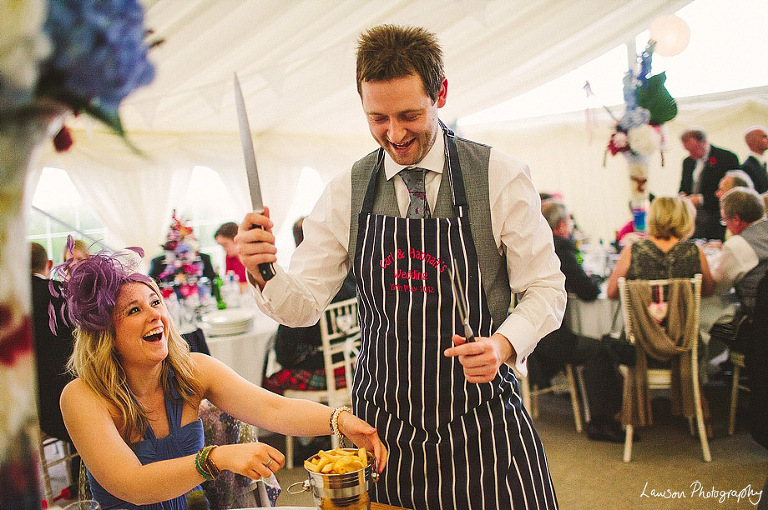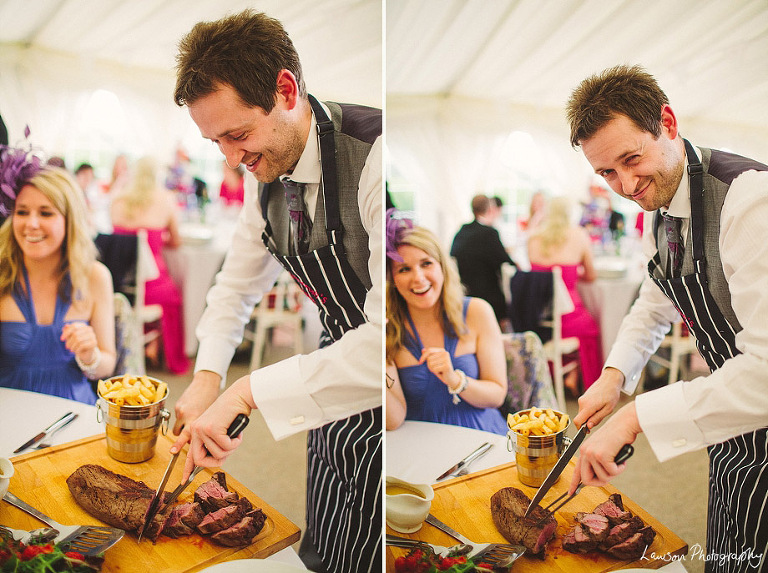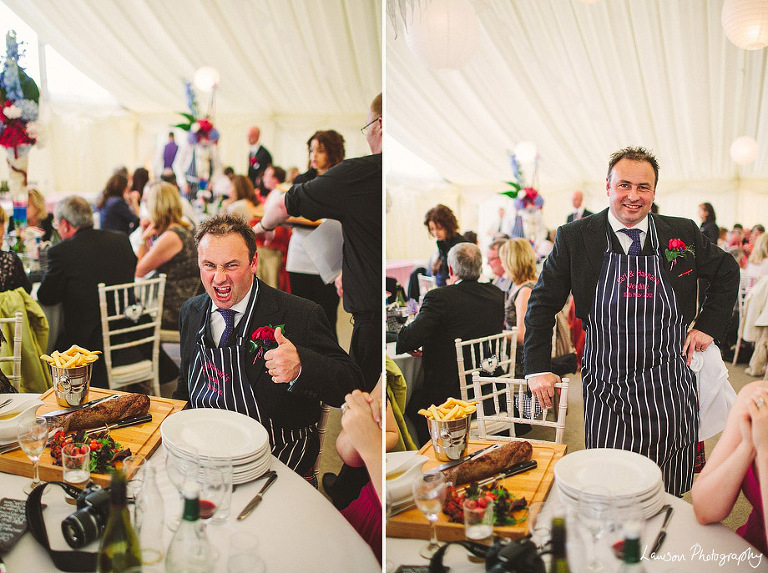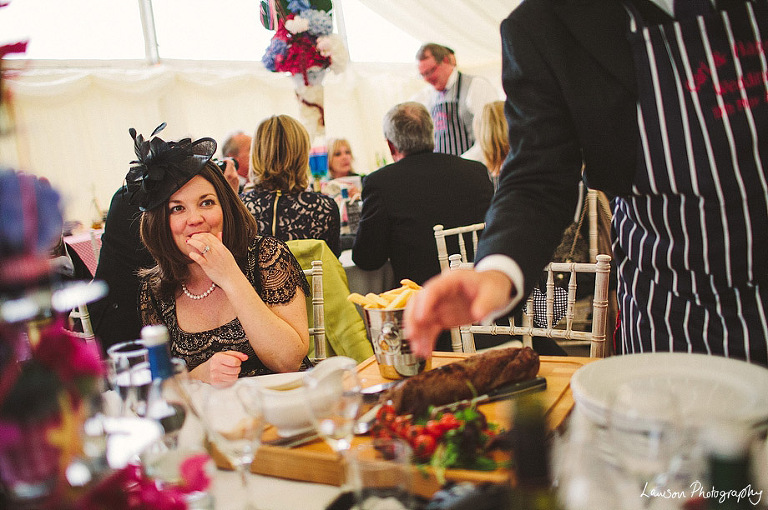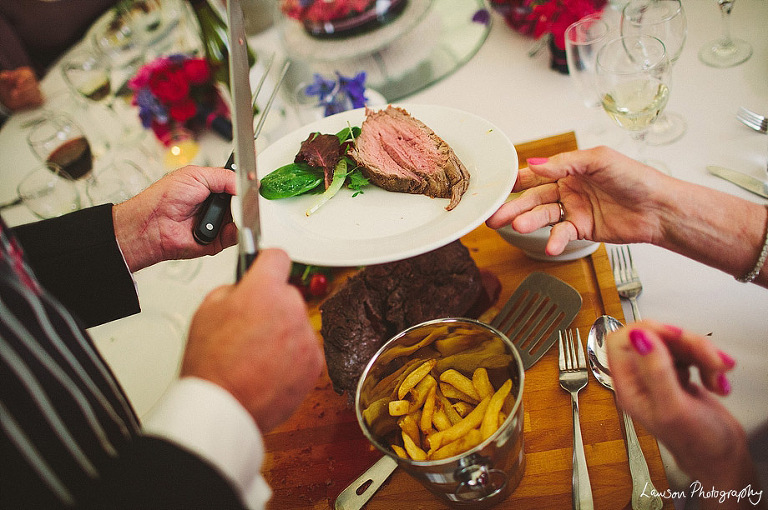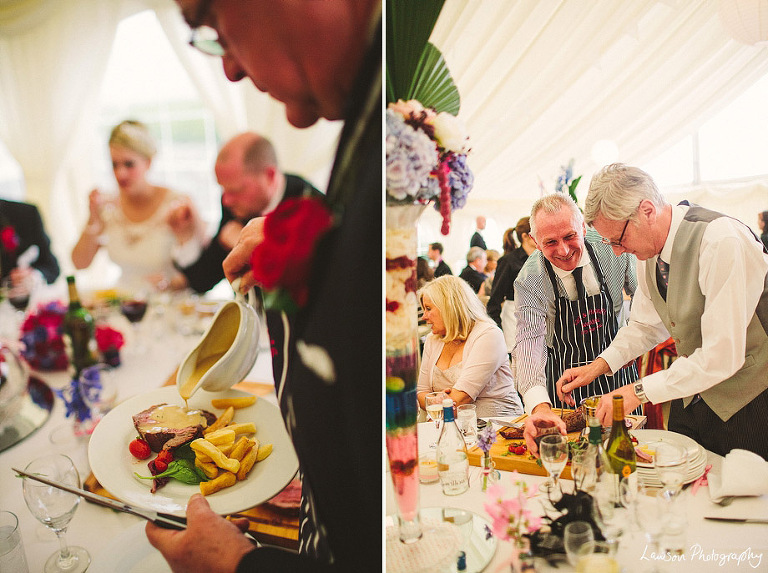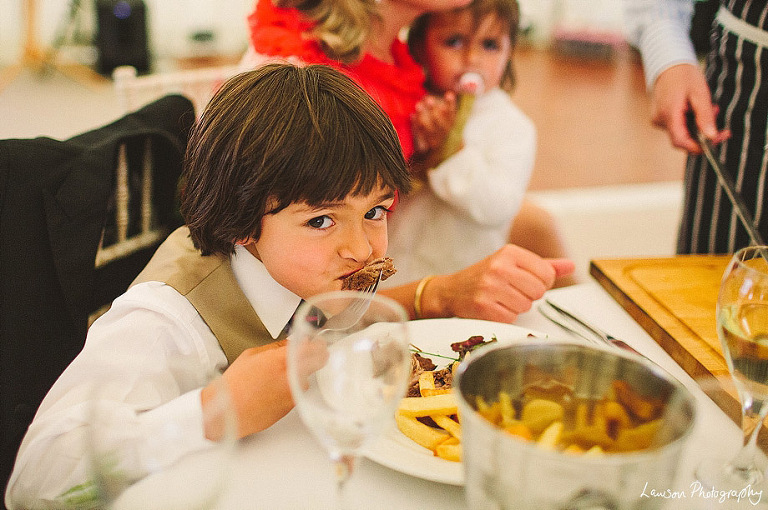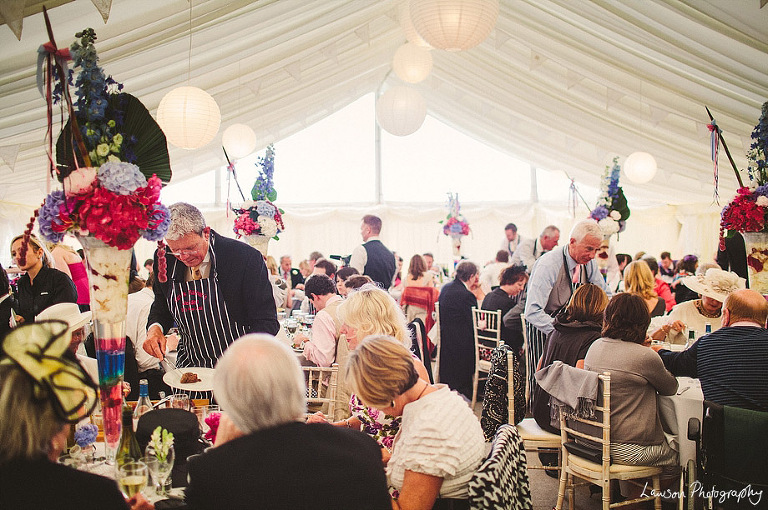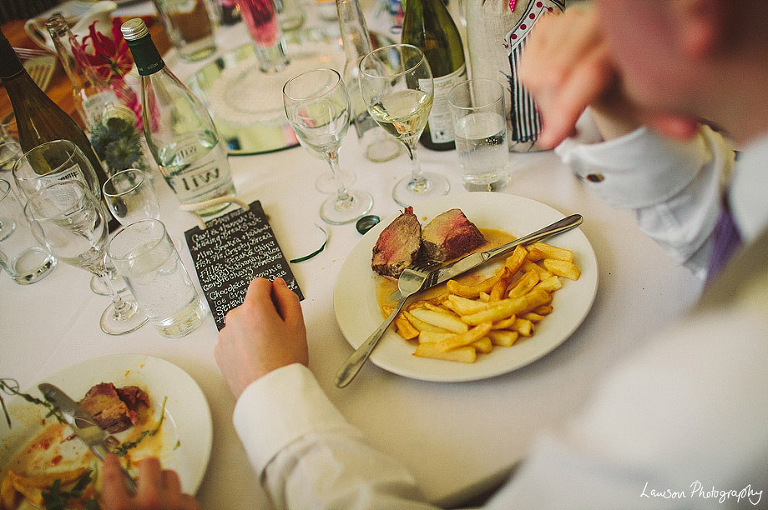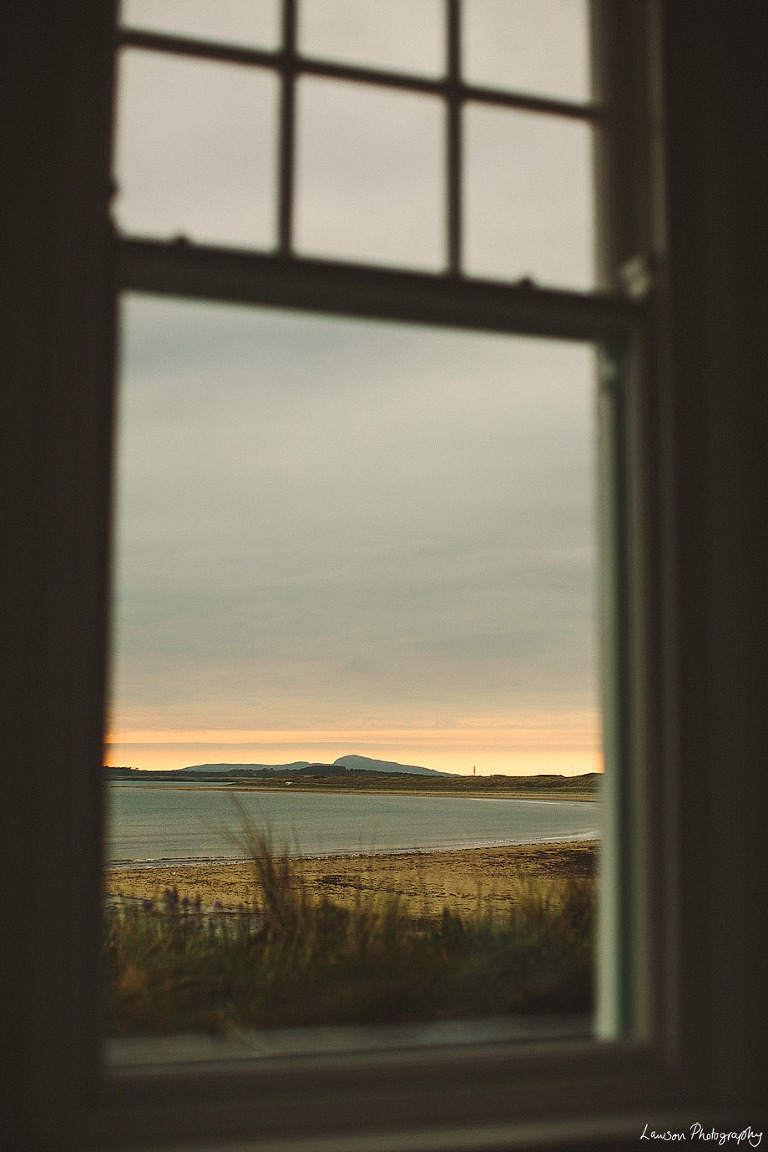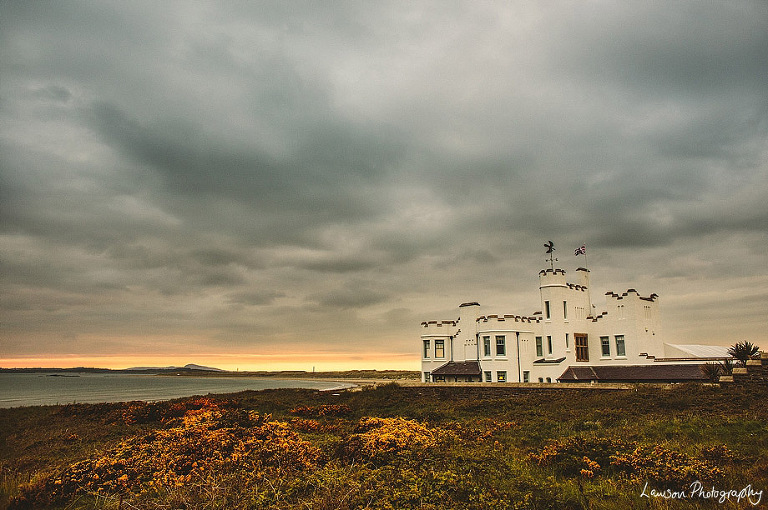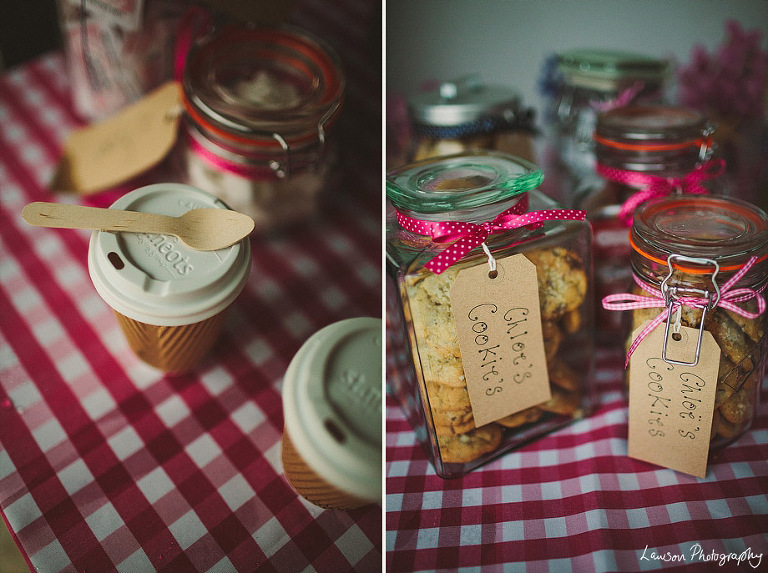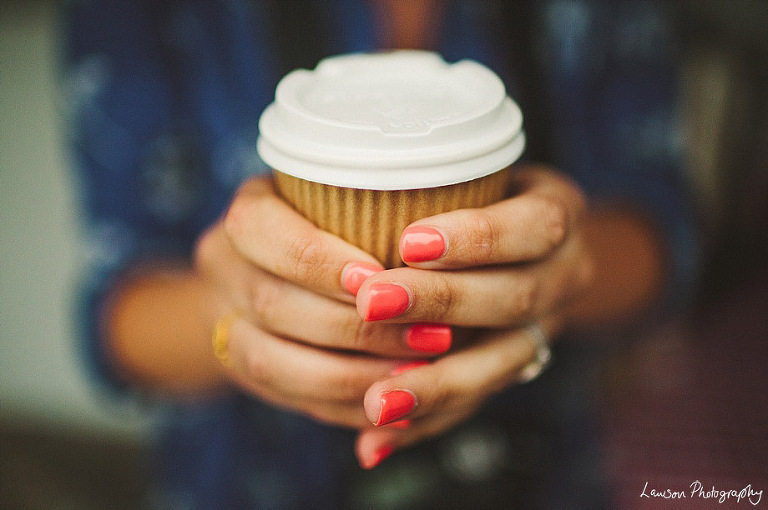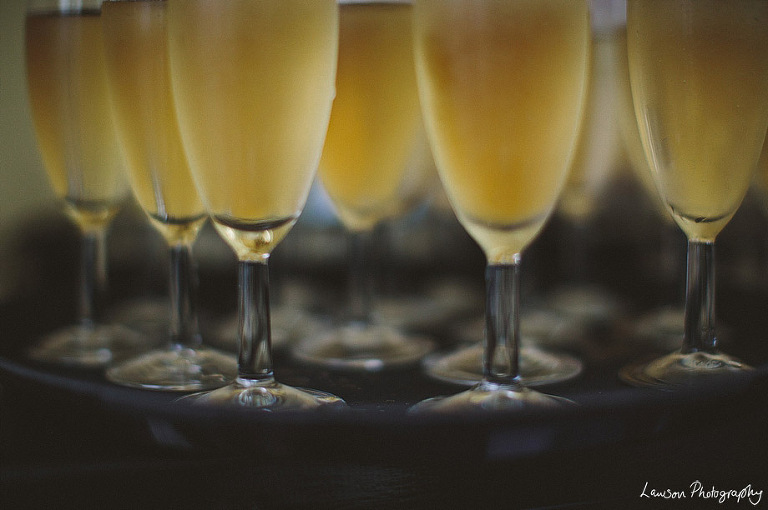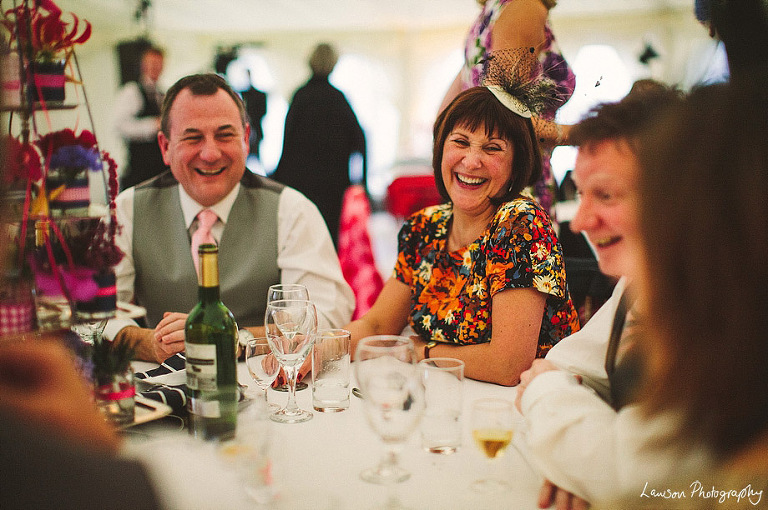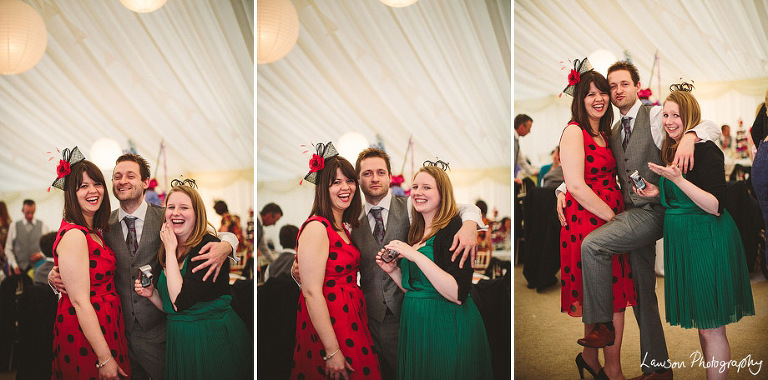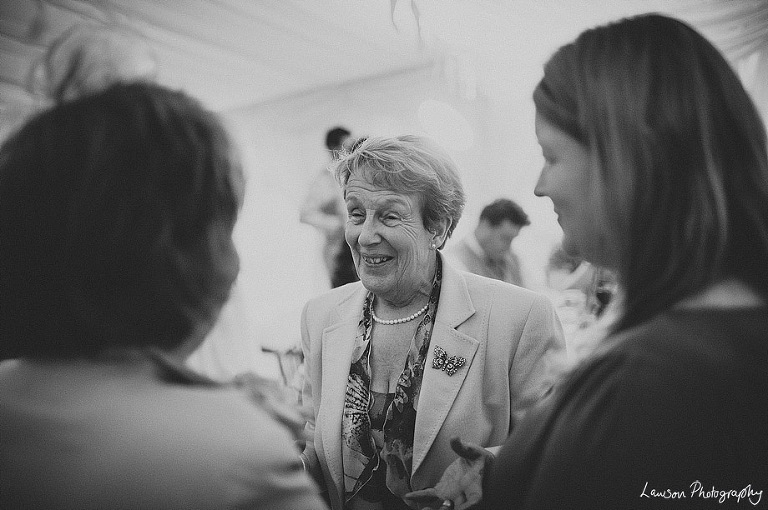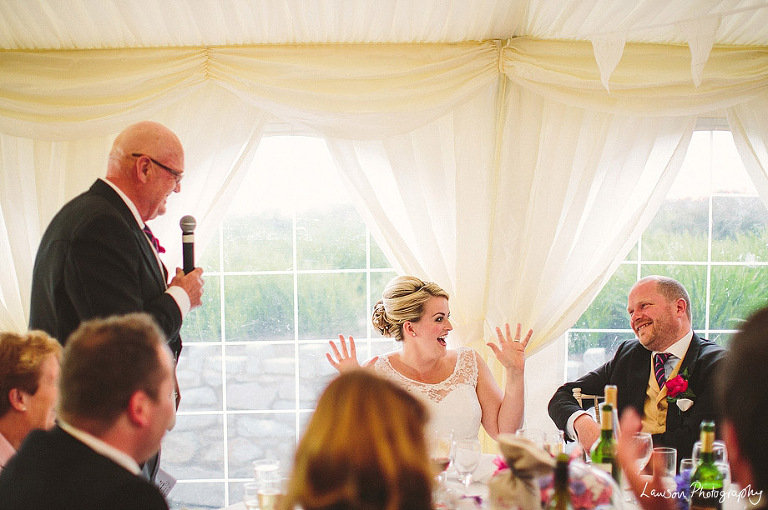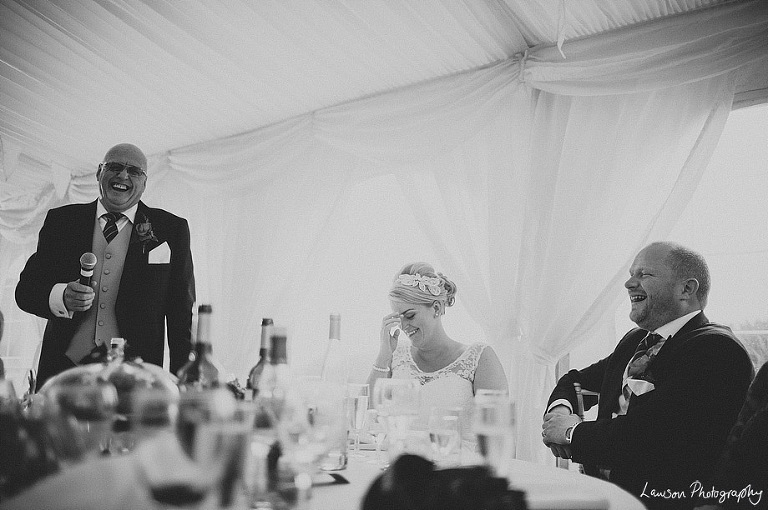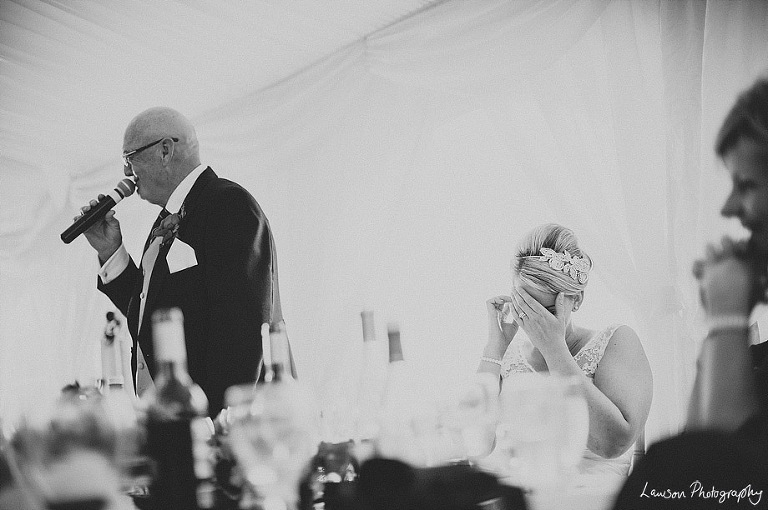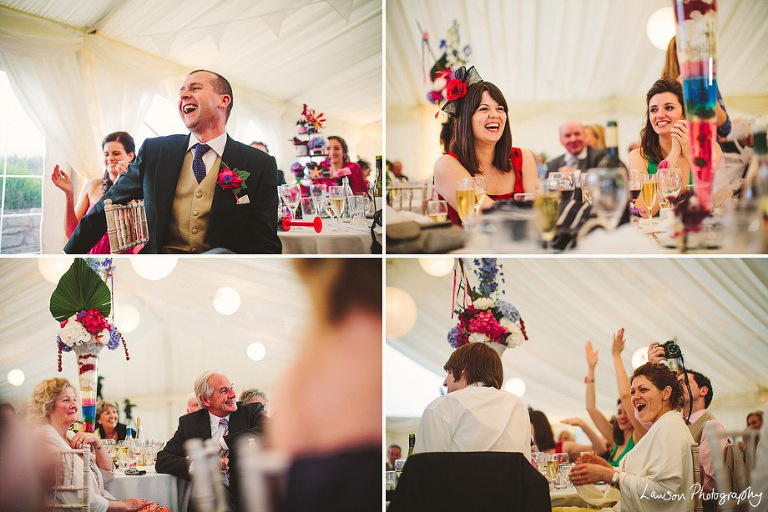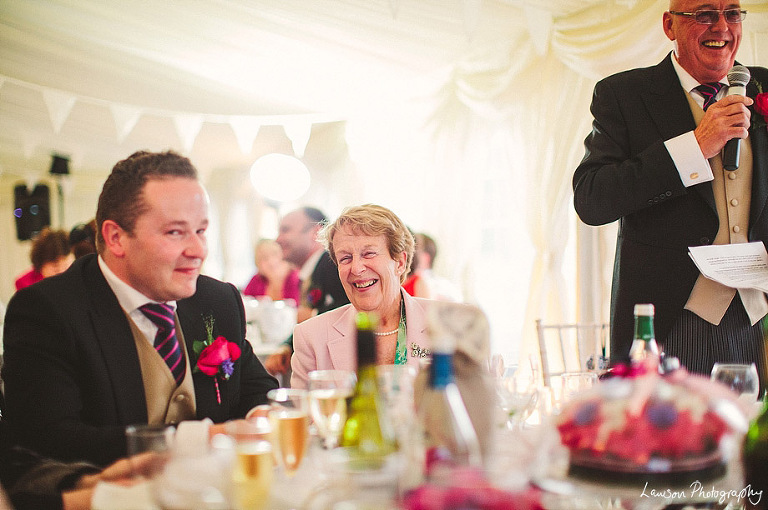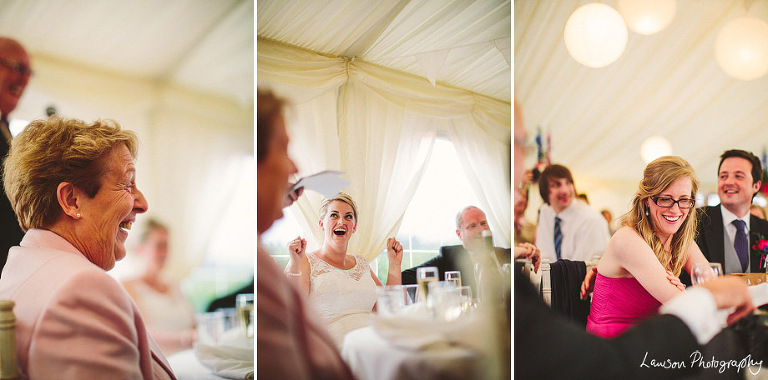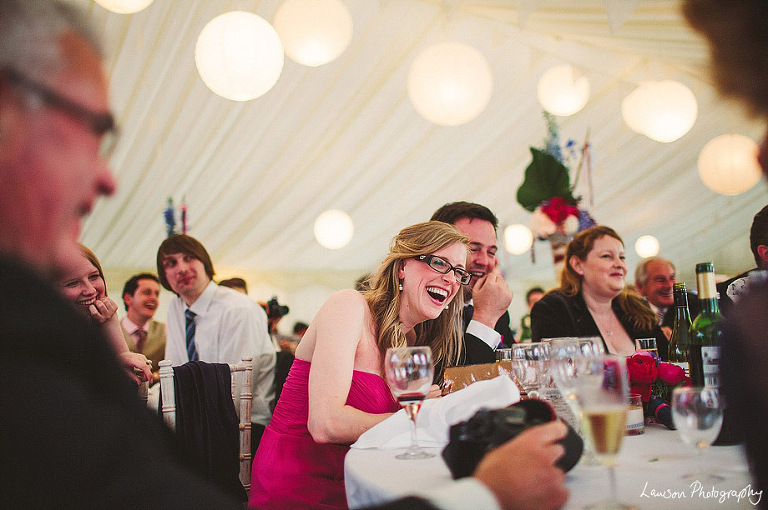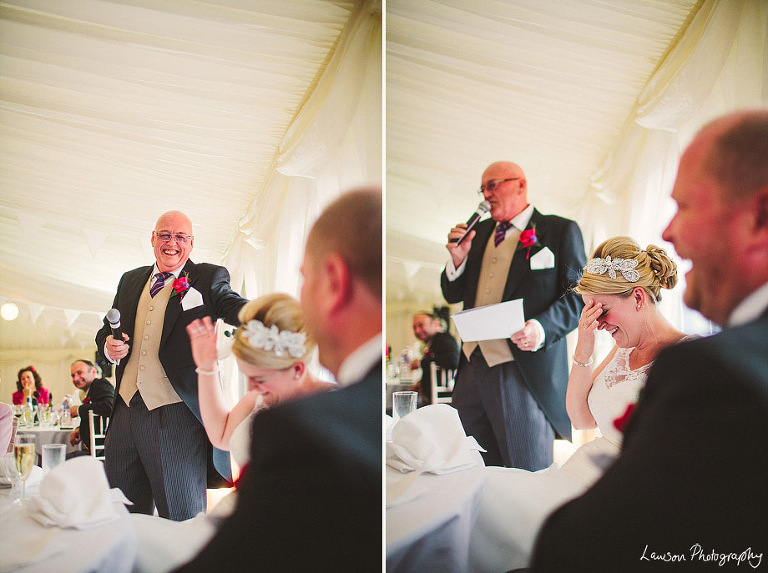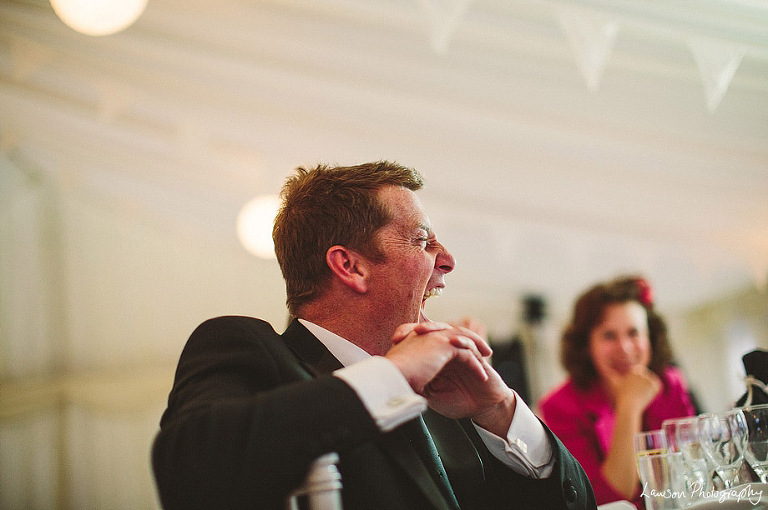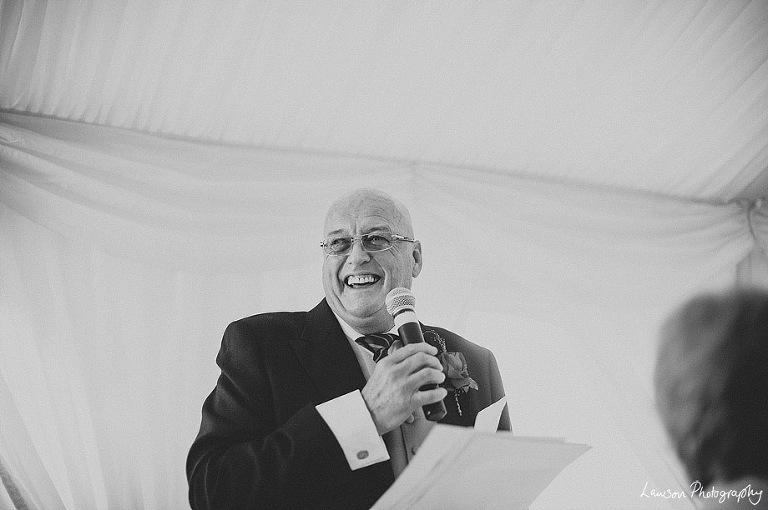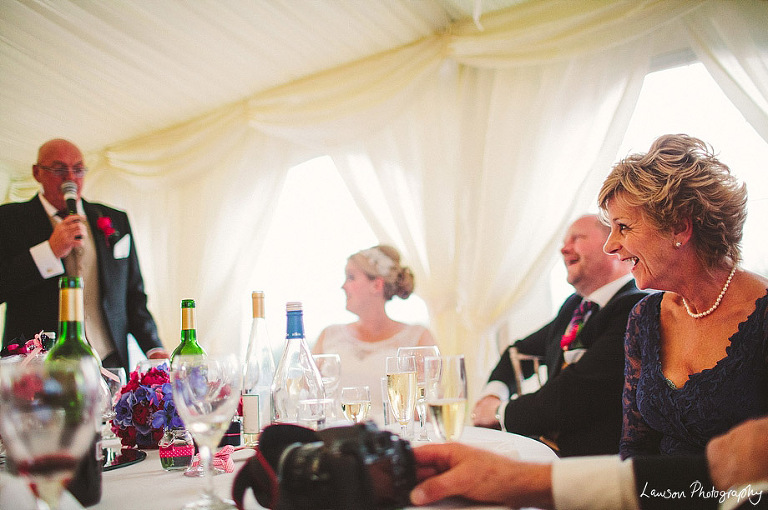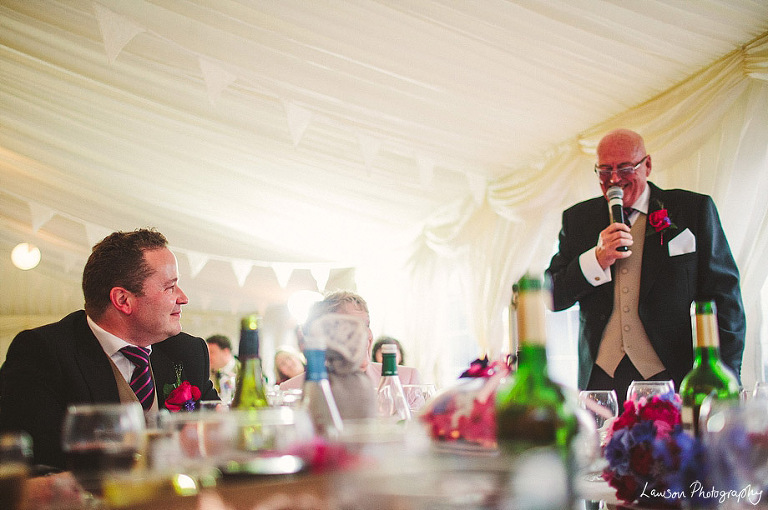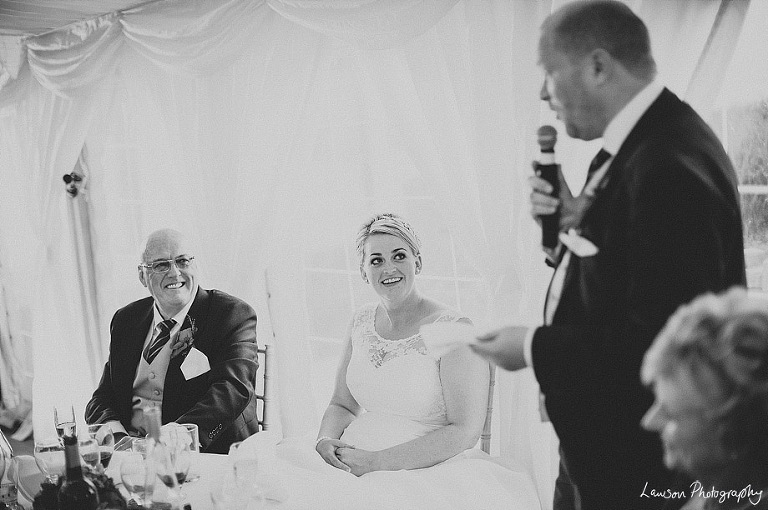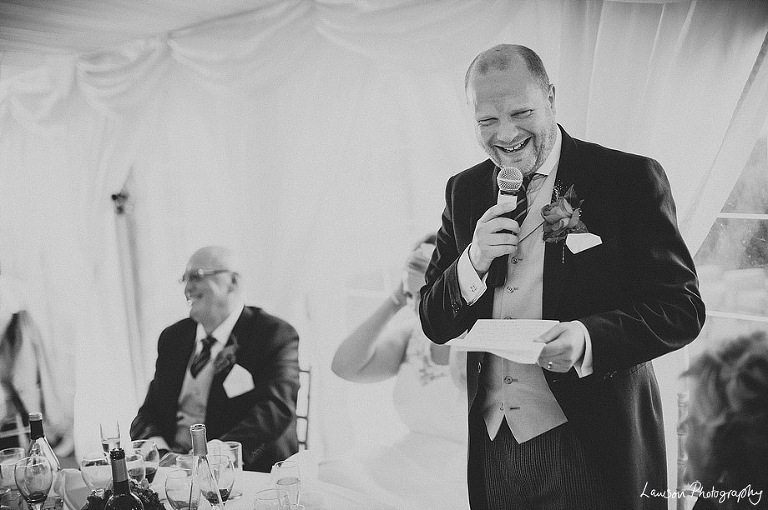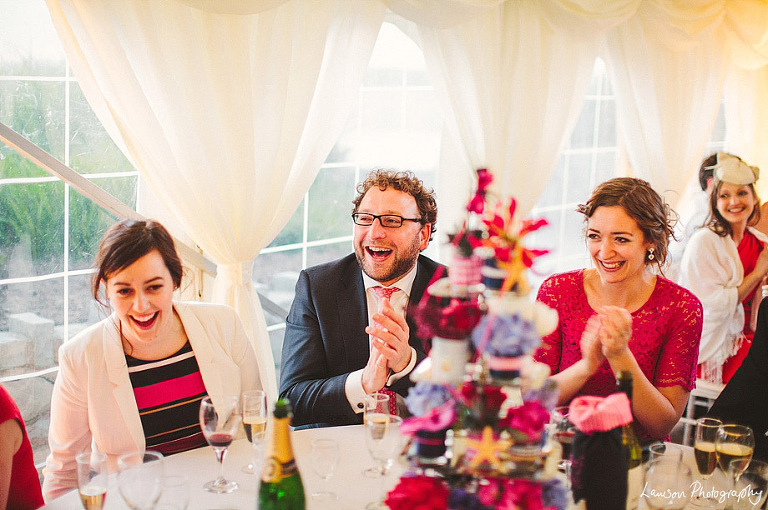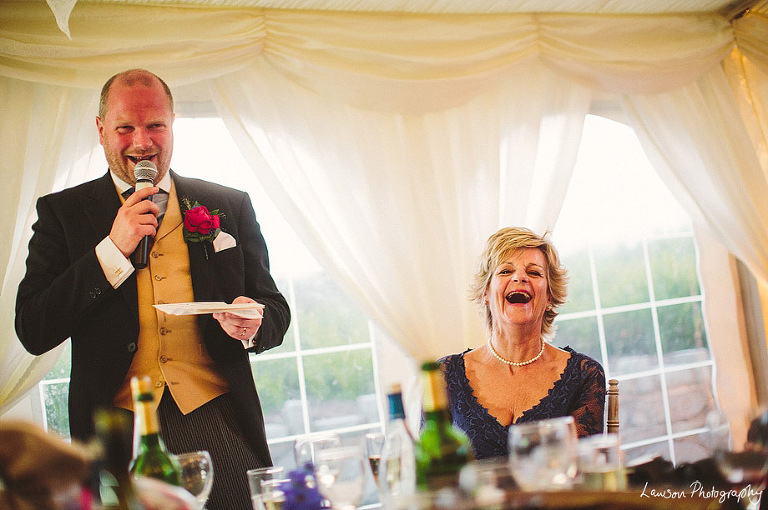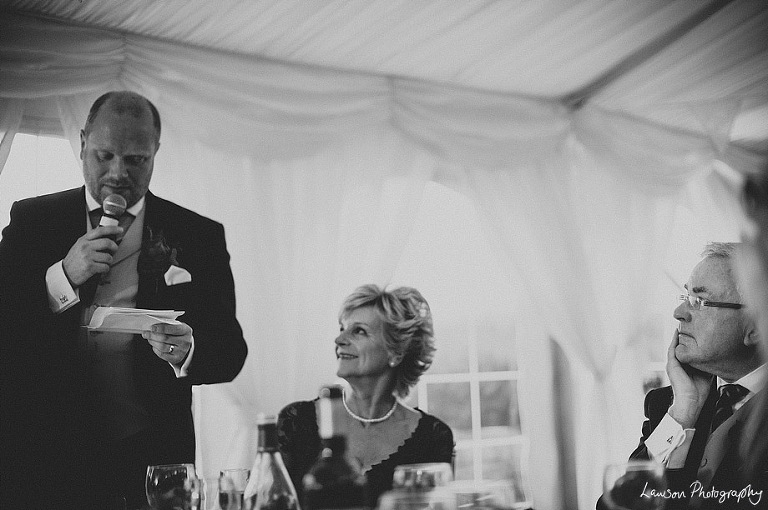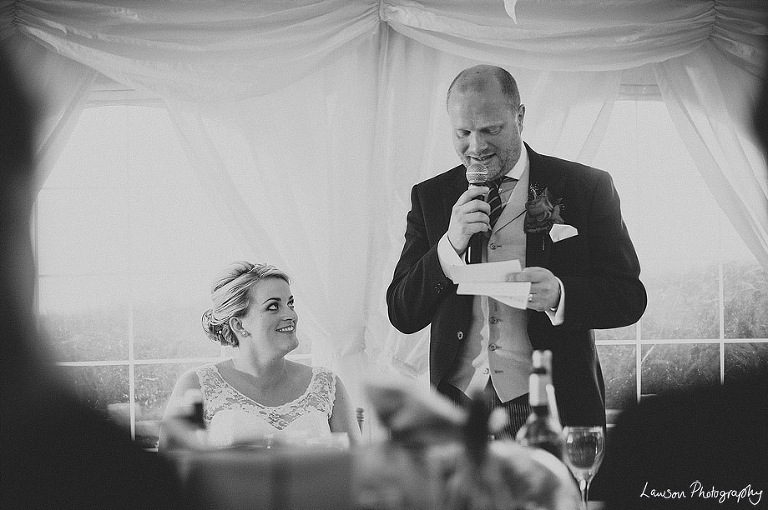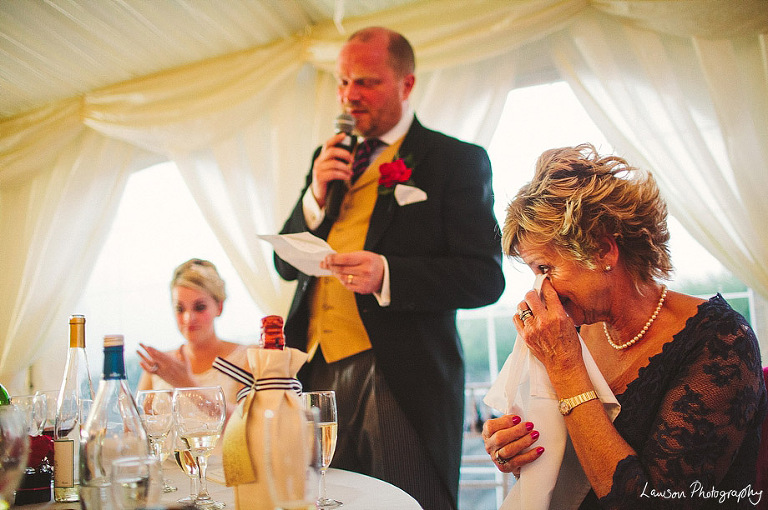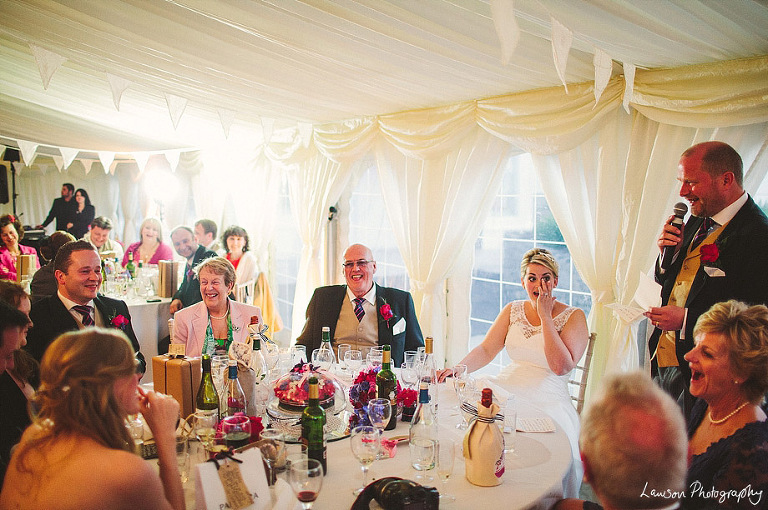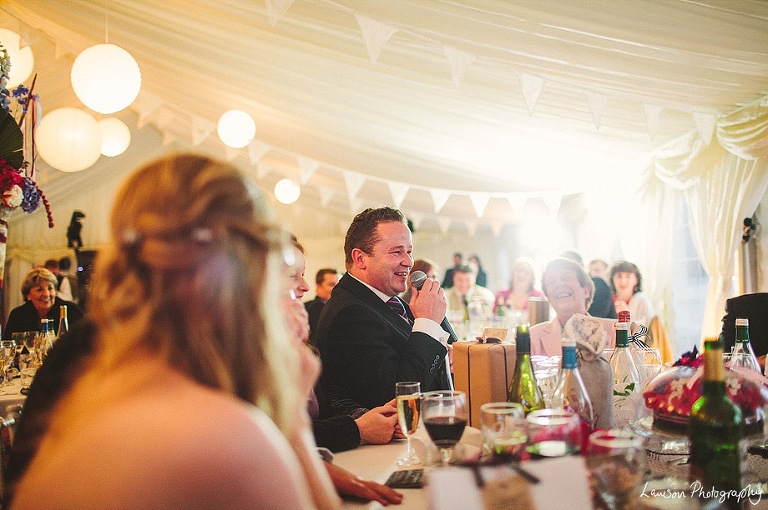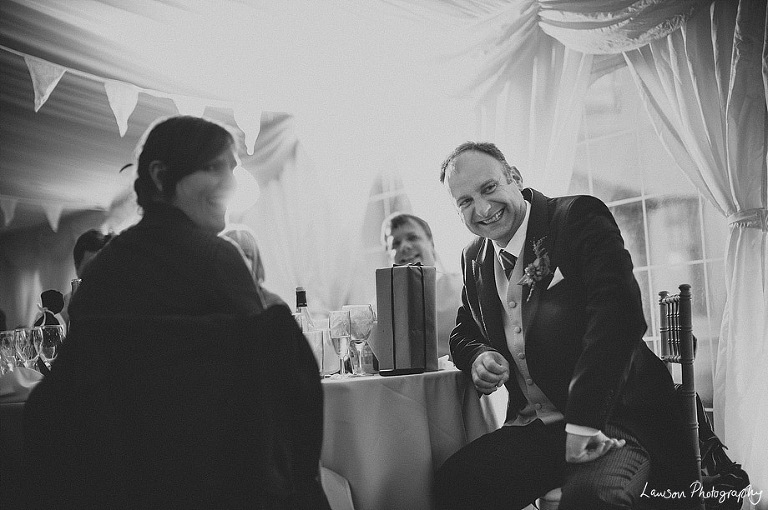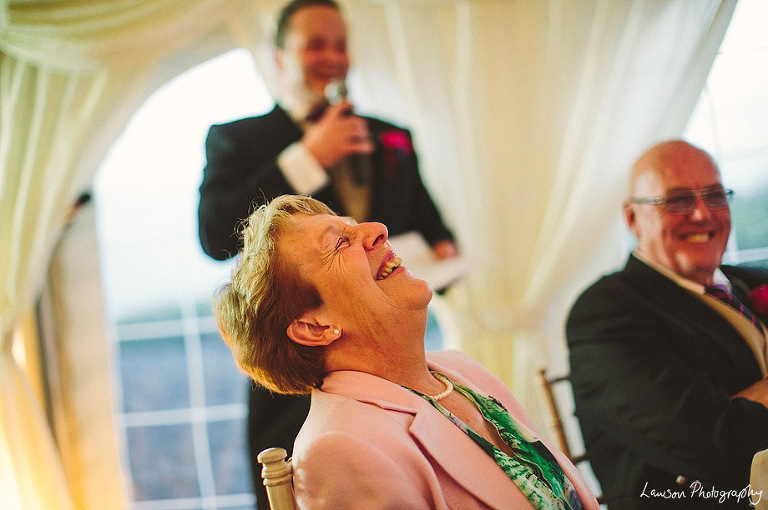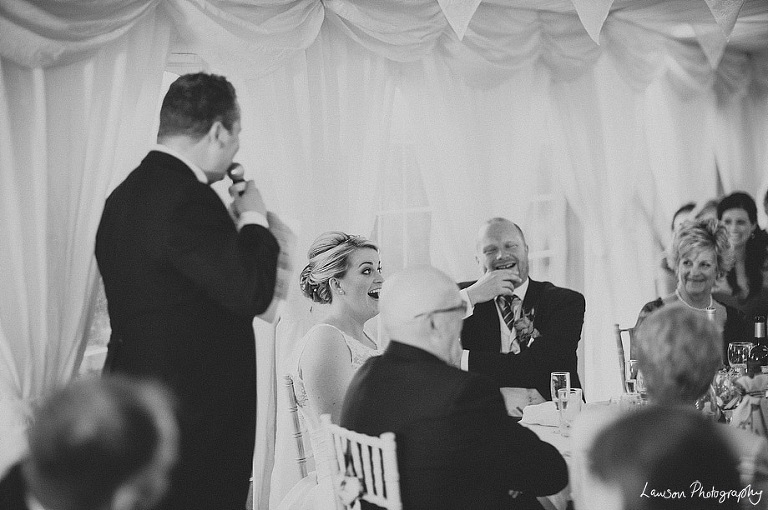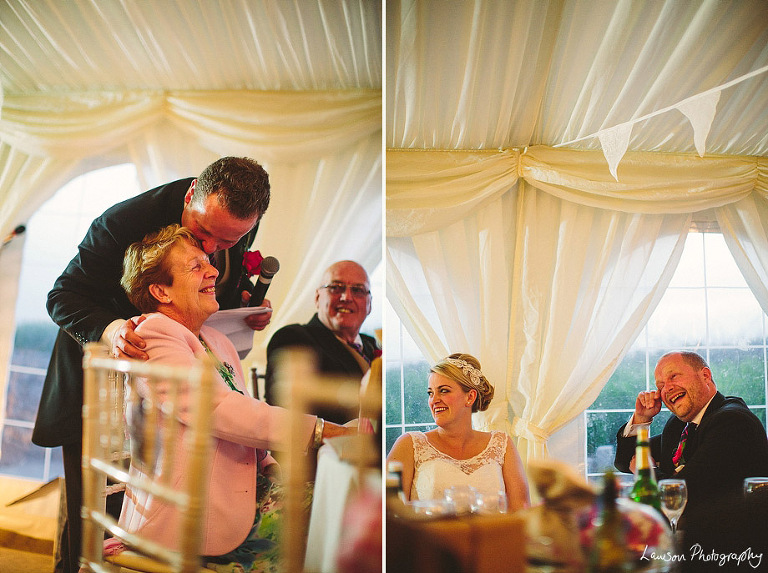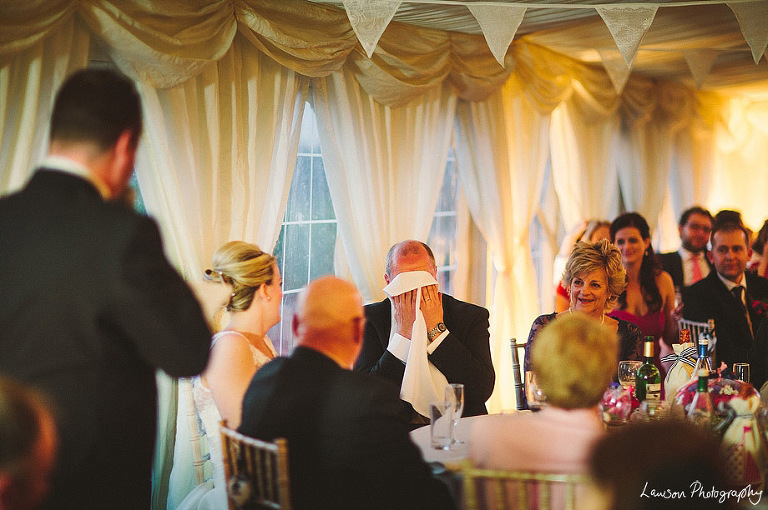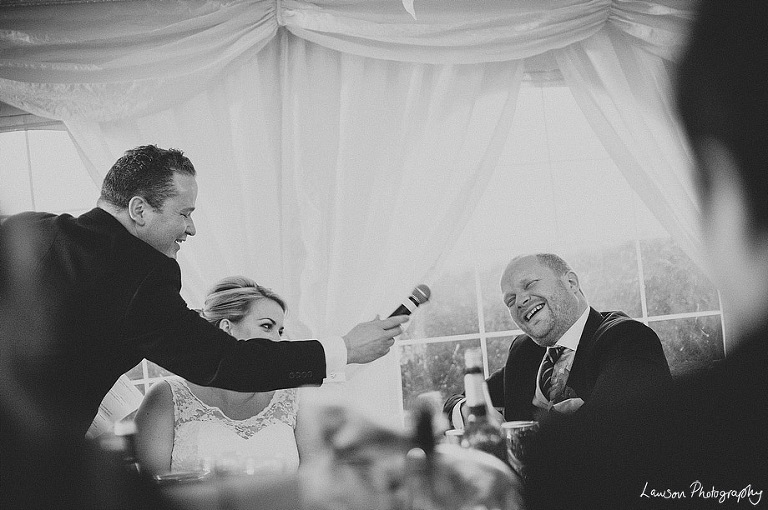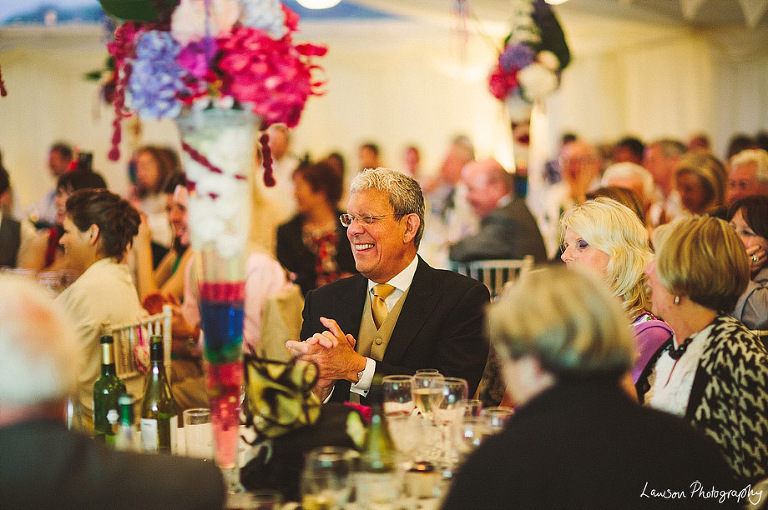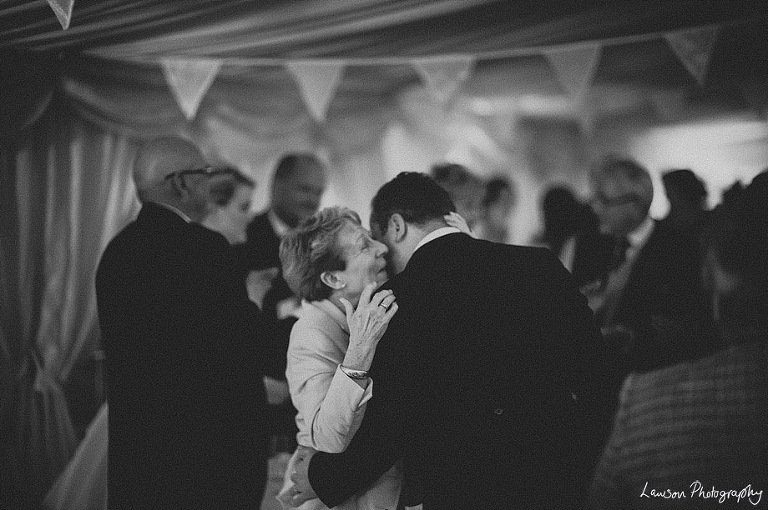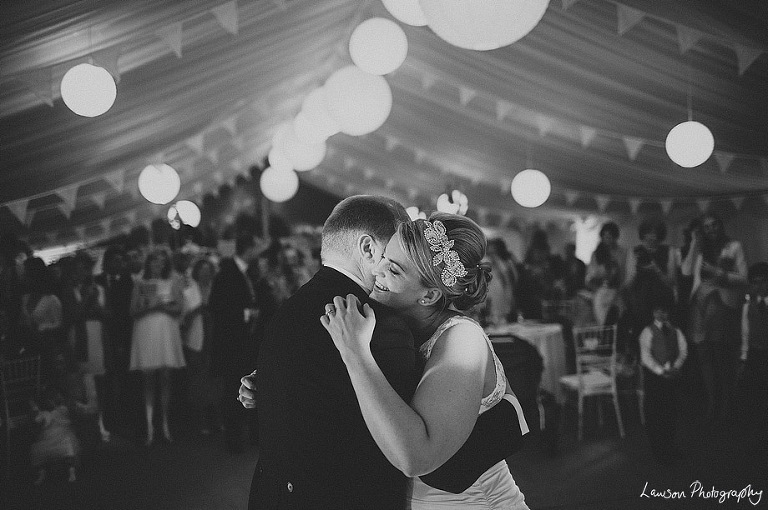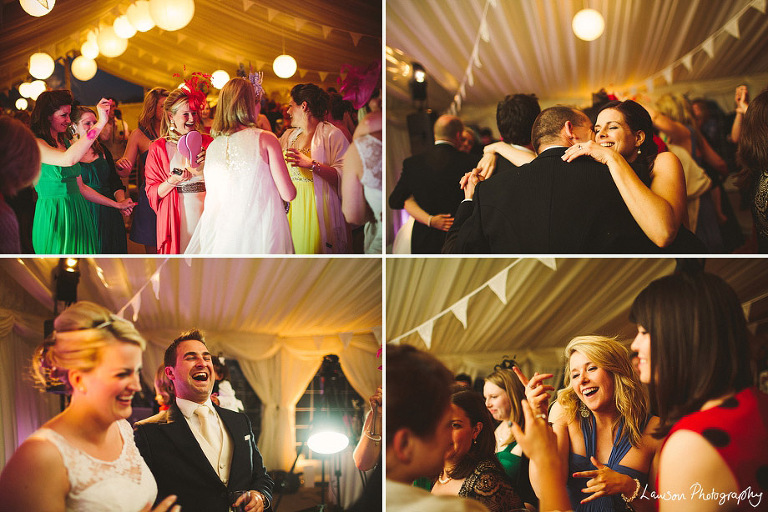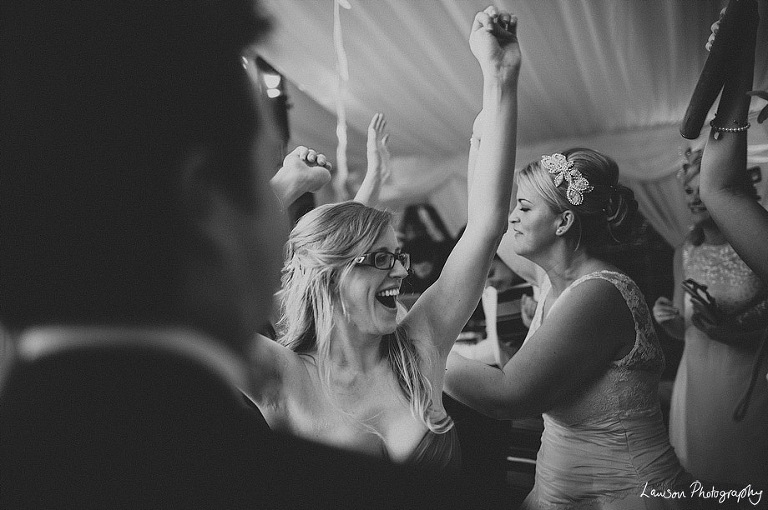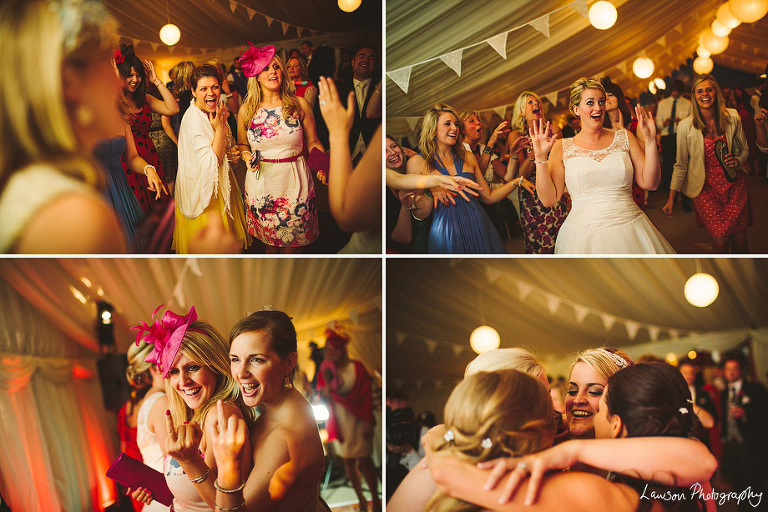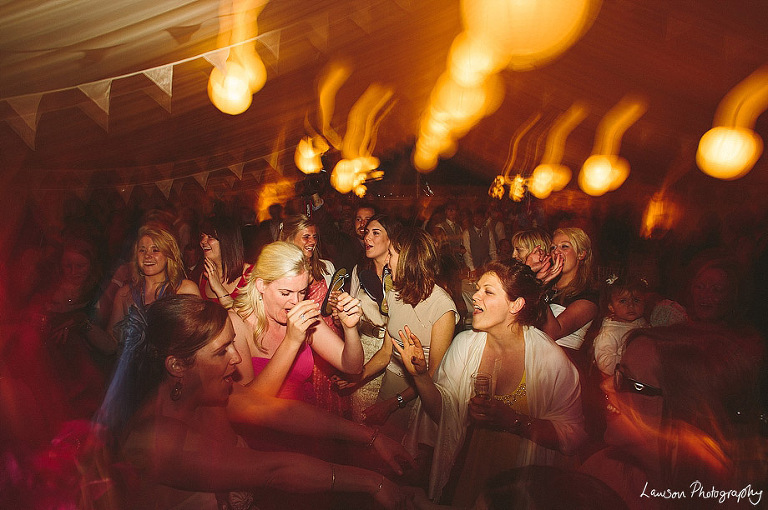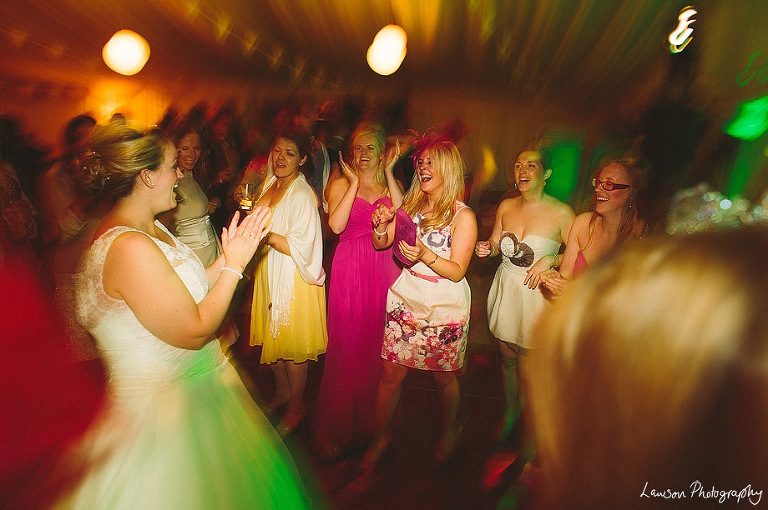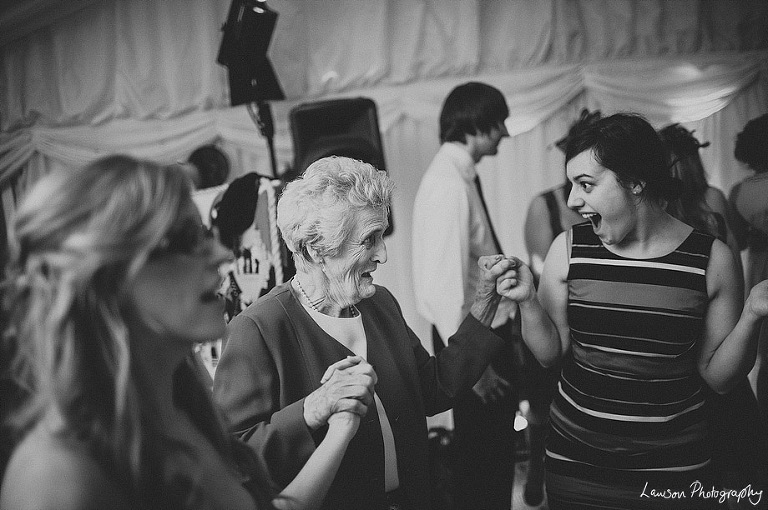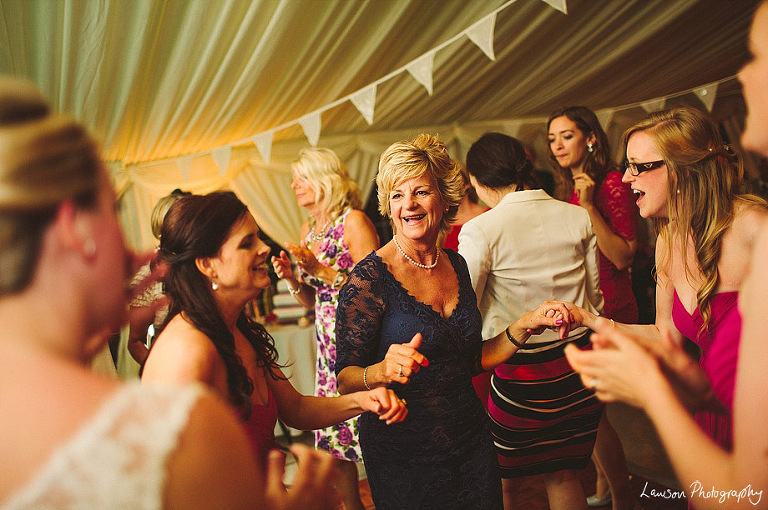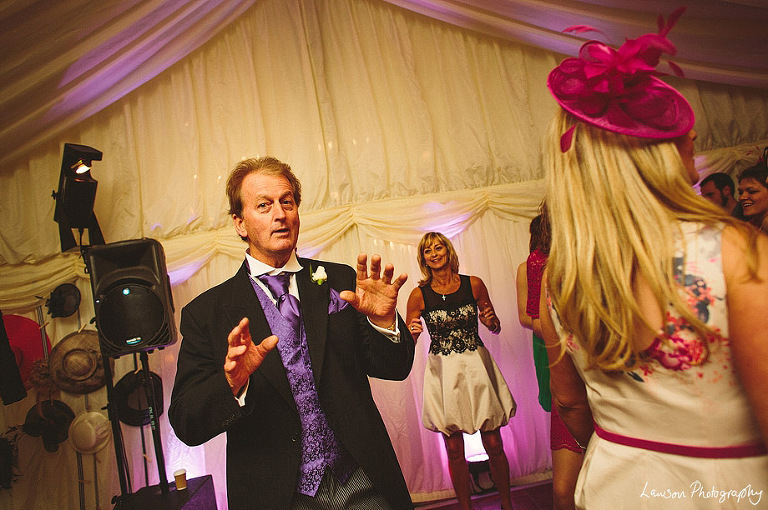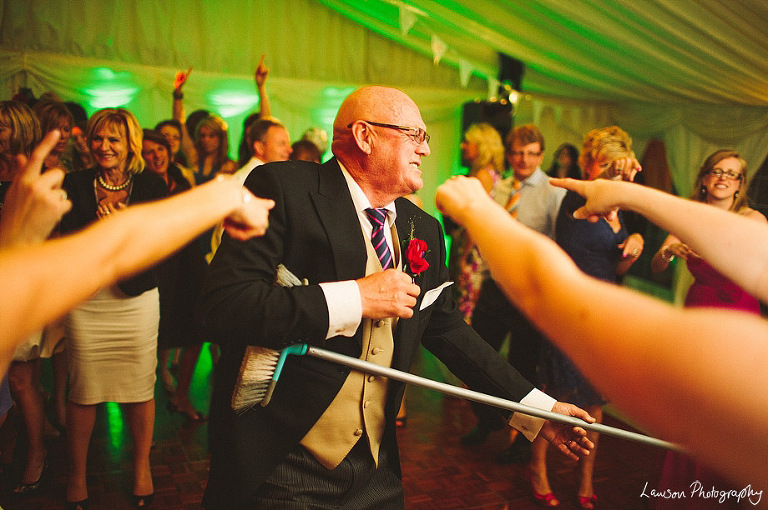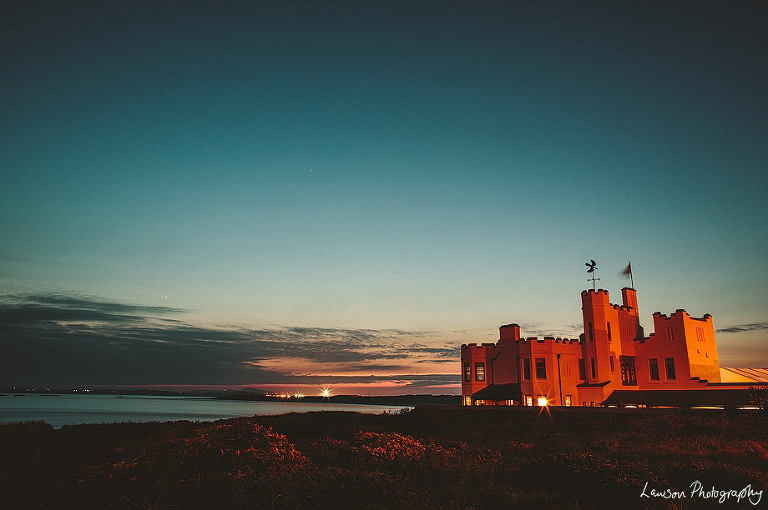 Thanks for letting us be part of your day, Hannah & Carl xx