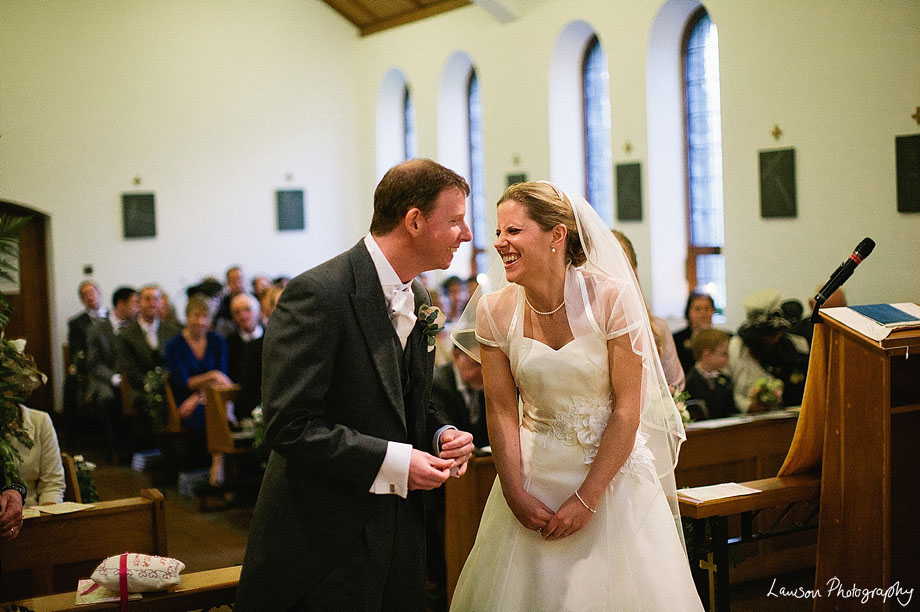 If I had to sum up Rebecca and Dean's wedding in a few words I'd pick: joyful and rainy!
A beautiful ceremony (with the loveliest priest ever who told me "I'm so happy you're here; aren't weddings a wonderfully happy occasion?") followed by a relaxed reception at the Merewood in Windermere.  Rebecca and Dean are calm people; a complete pleasure to be around.  Even when facing a torrential downpour they had smiles on their faces.  Who cares if it's raining when you're happy.
Here are some favourites…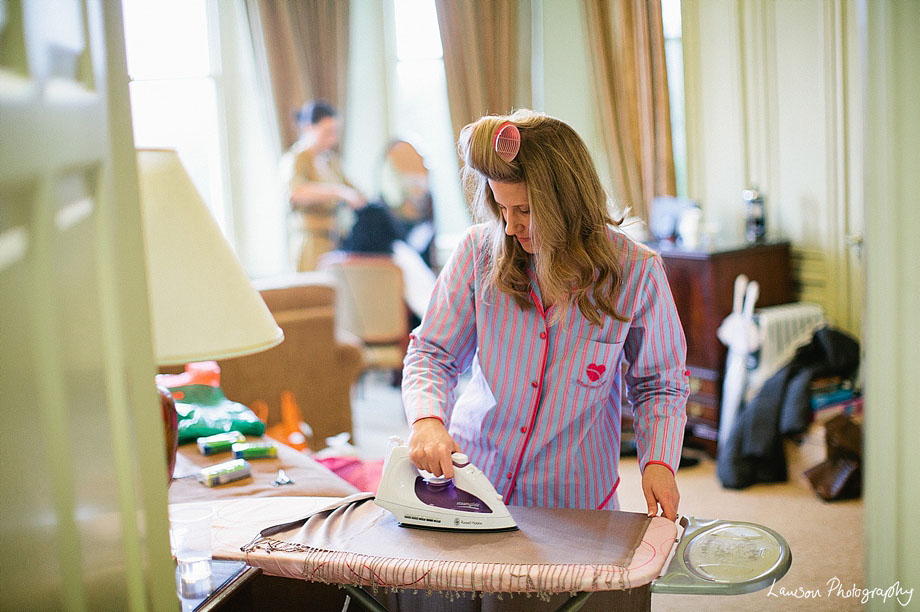 Amazing Sassi Holford dress…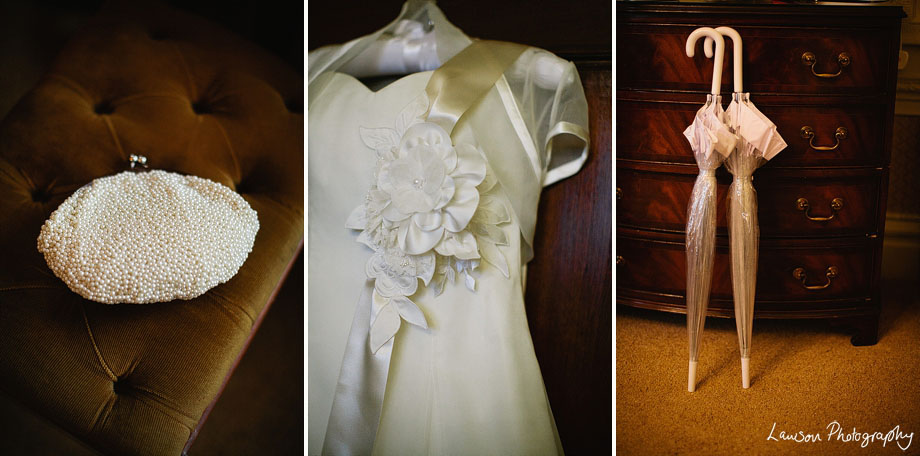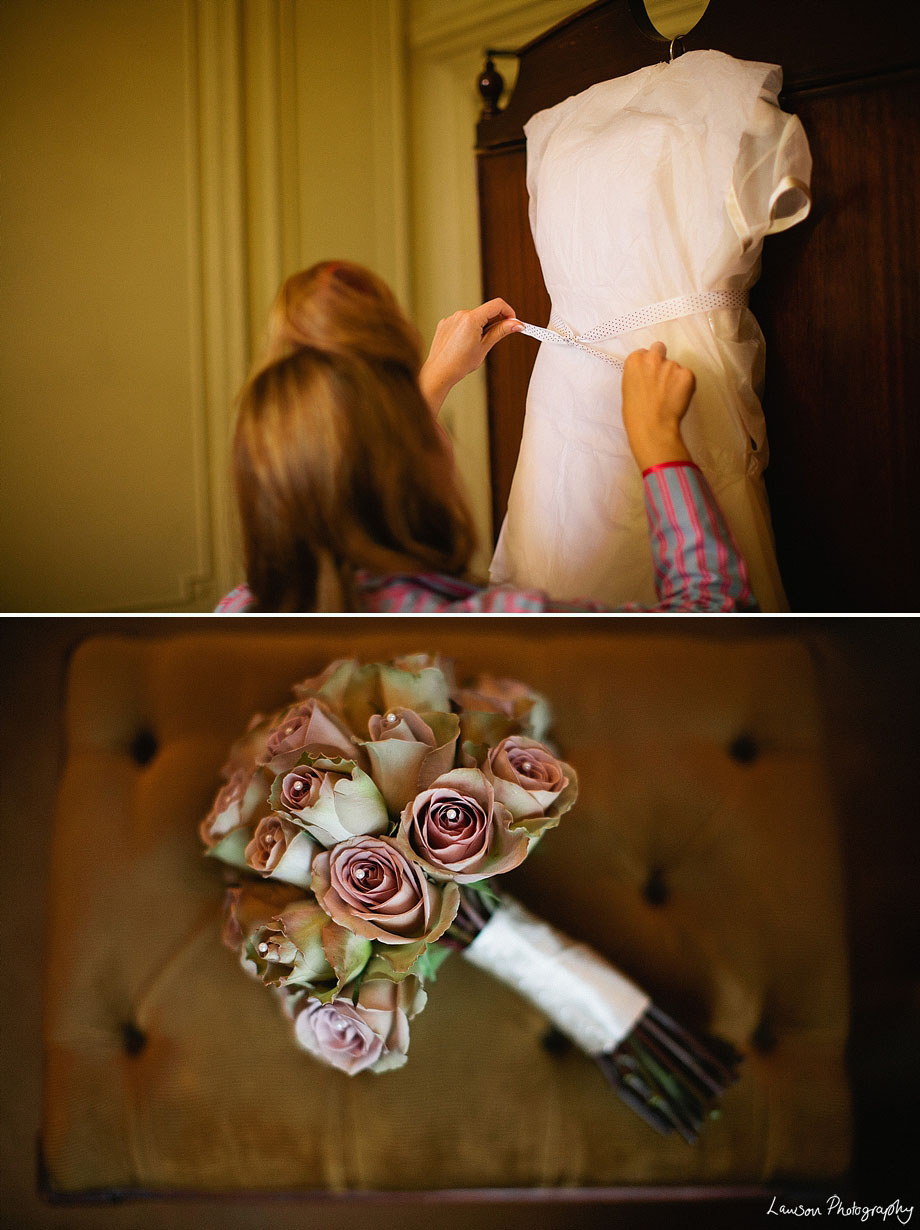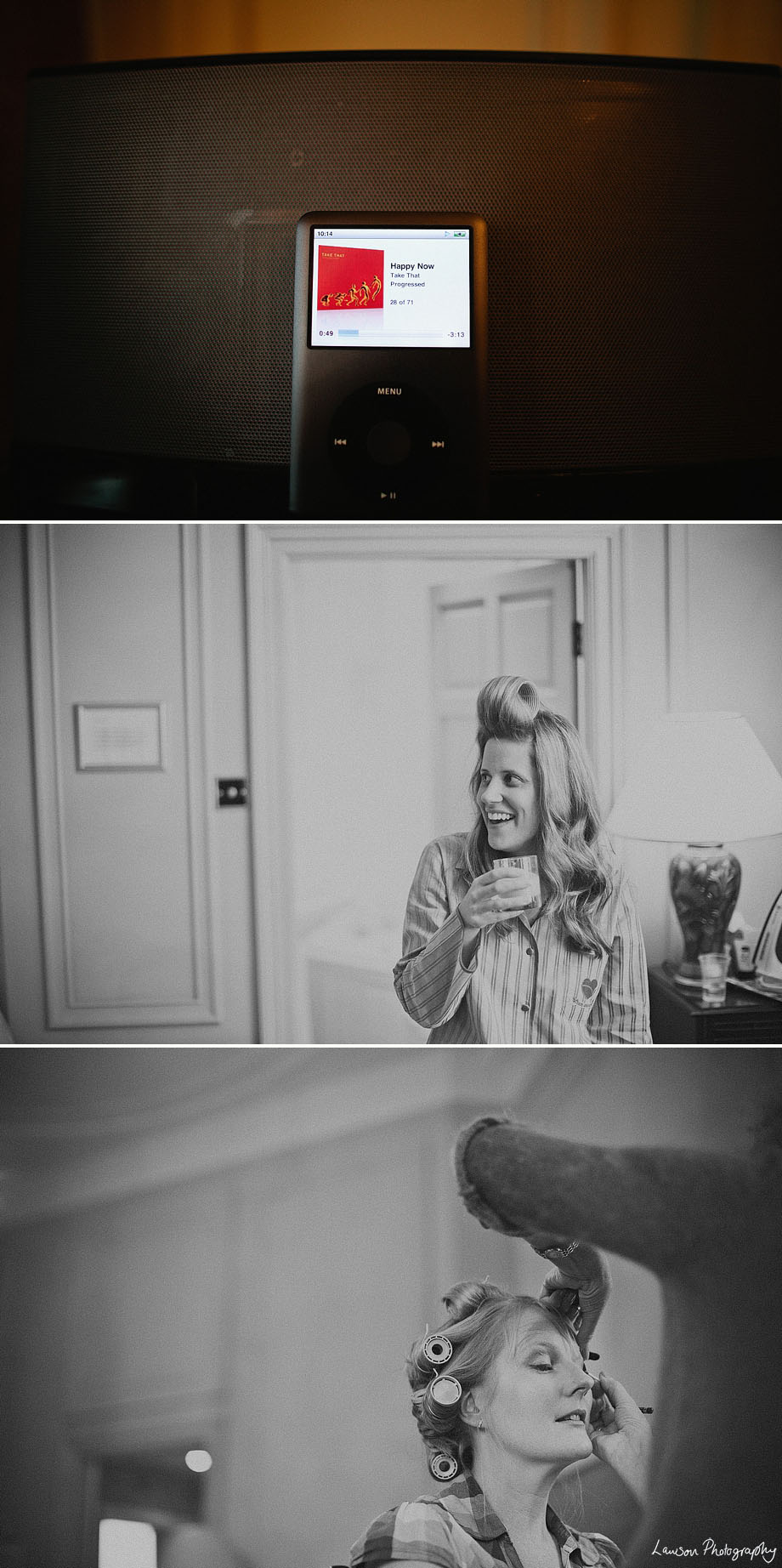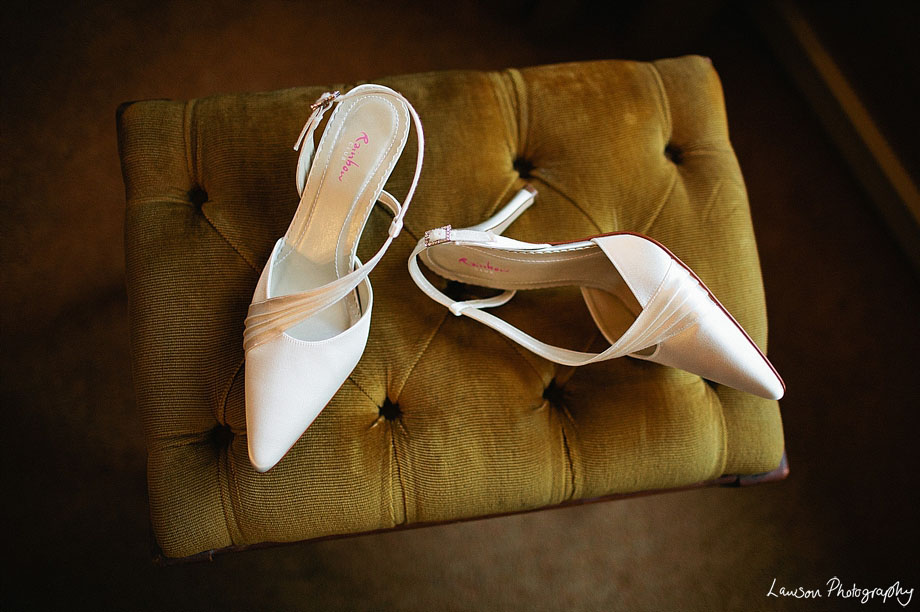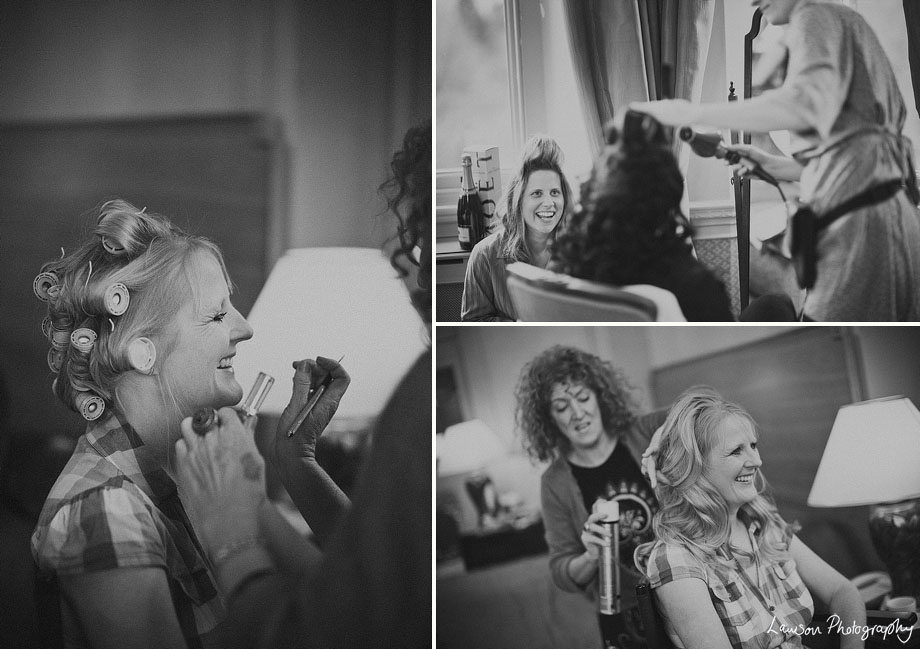 That quiff really was something!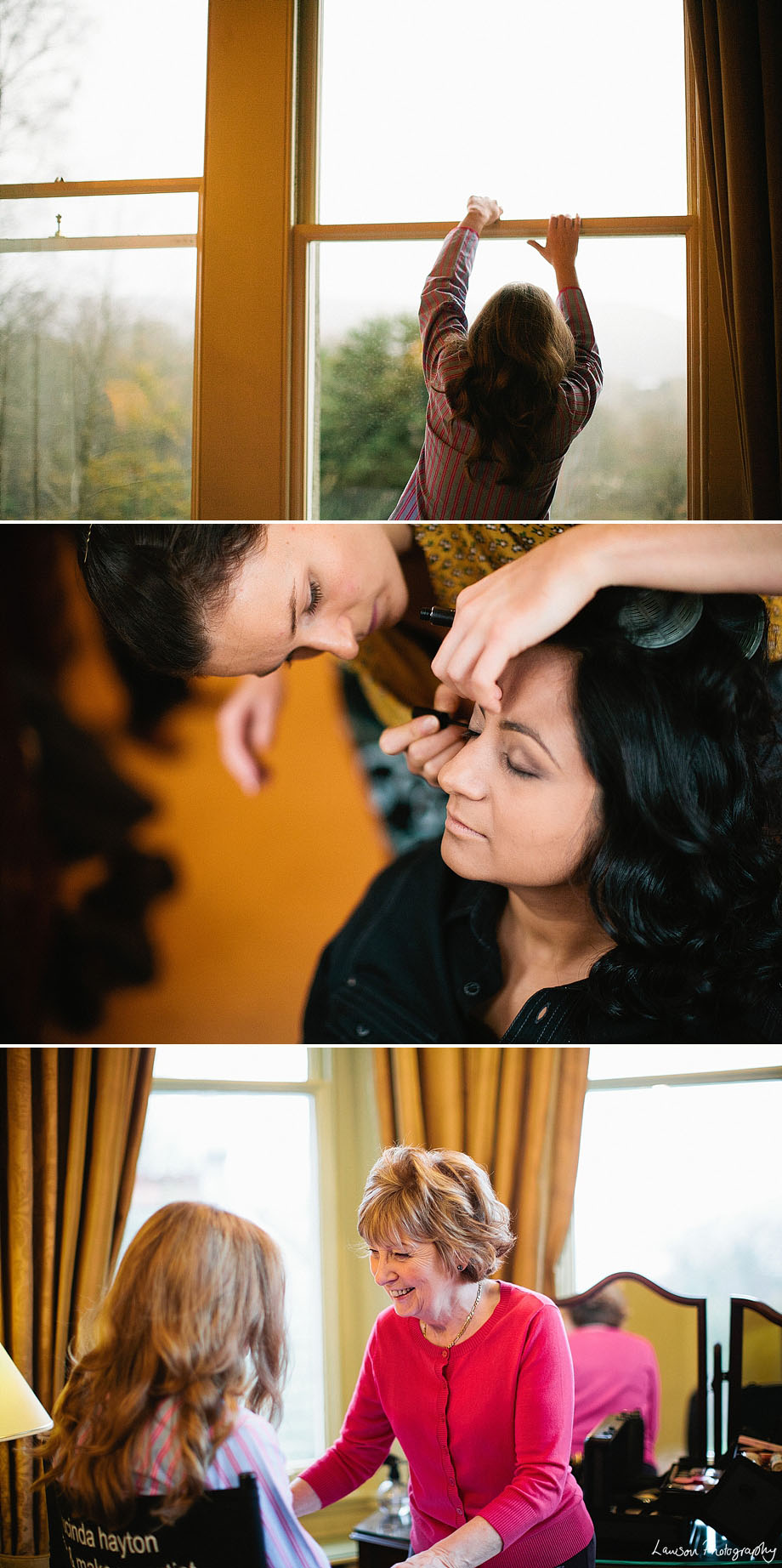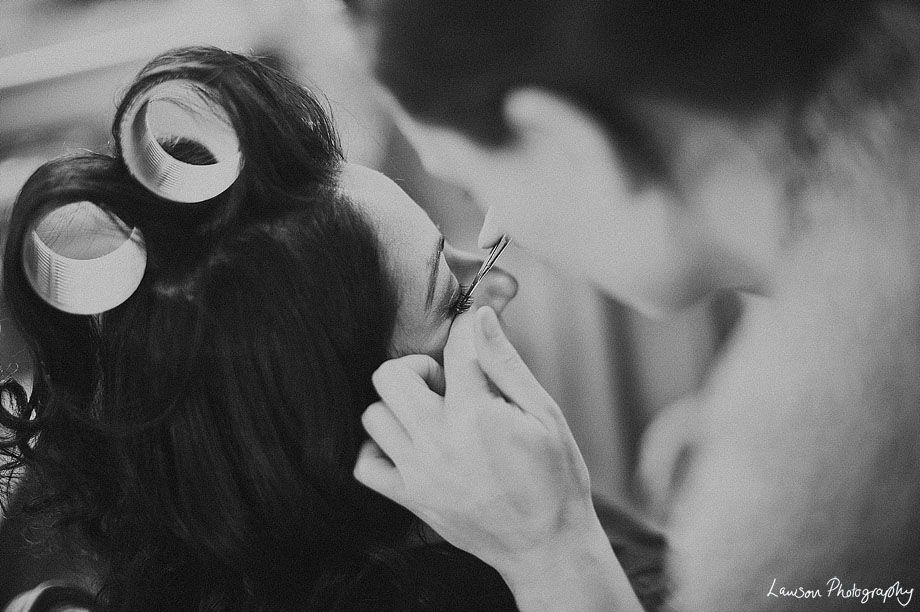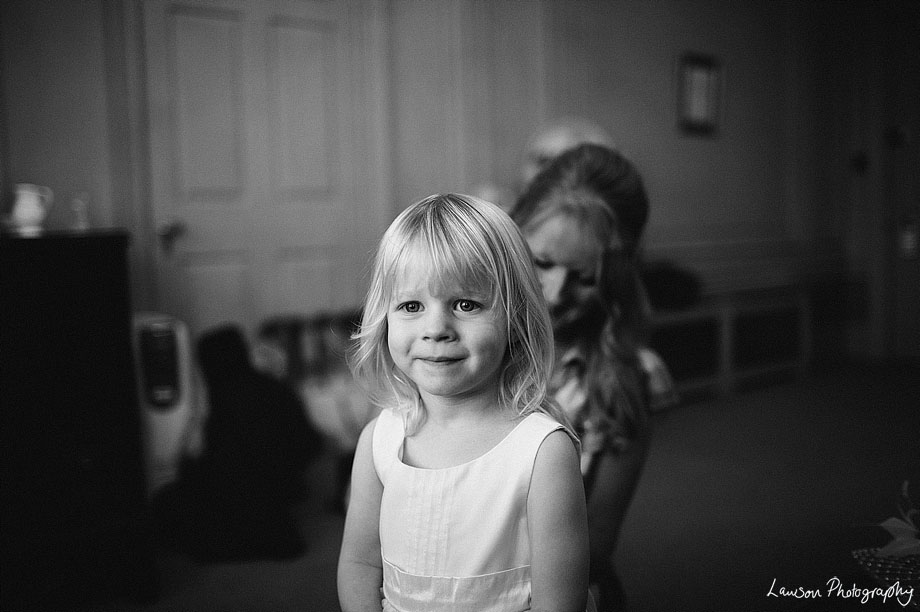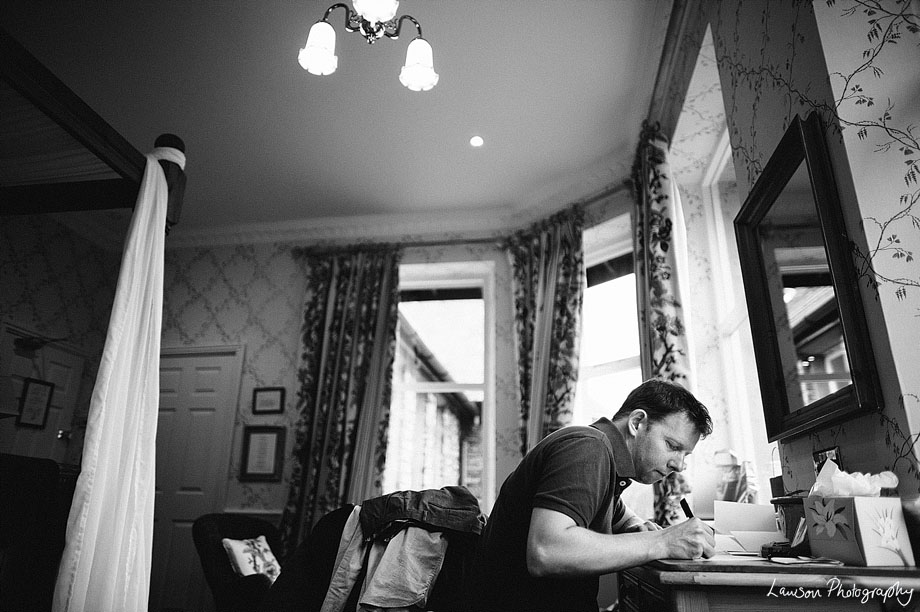 Something Bleu for Dean!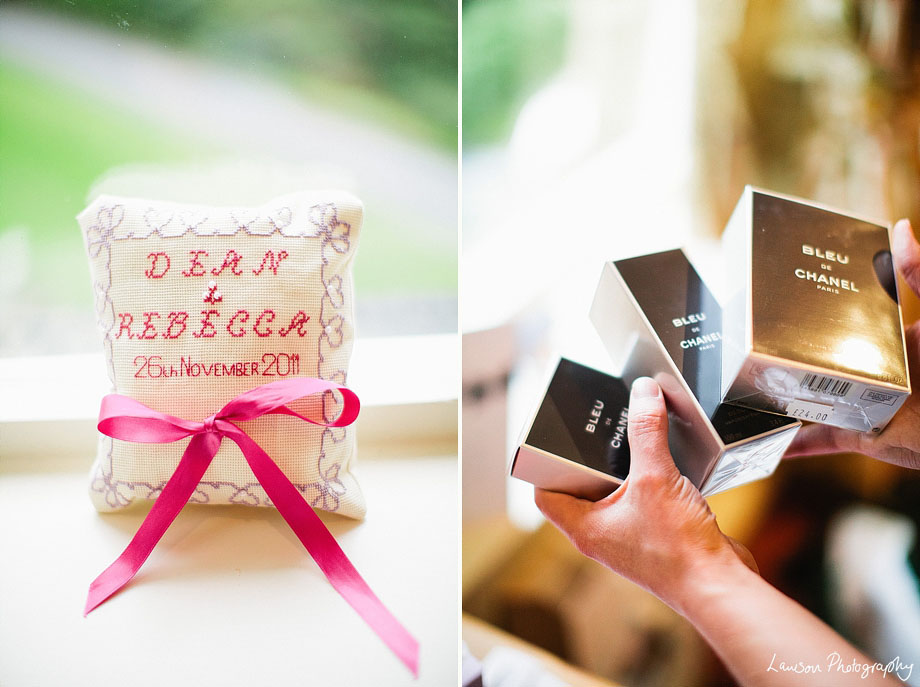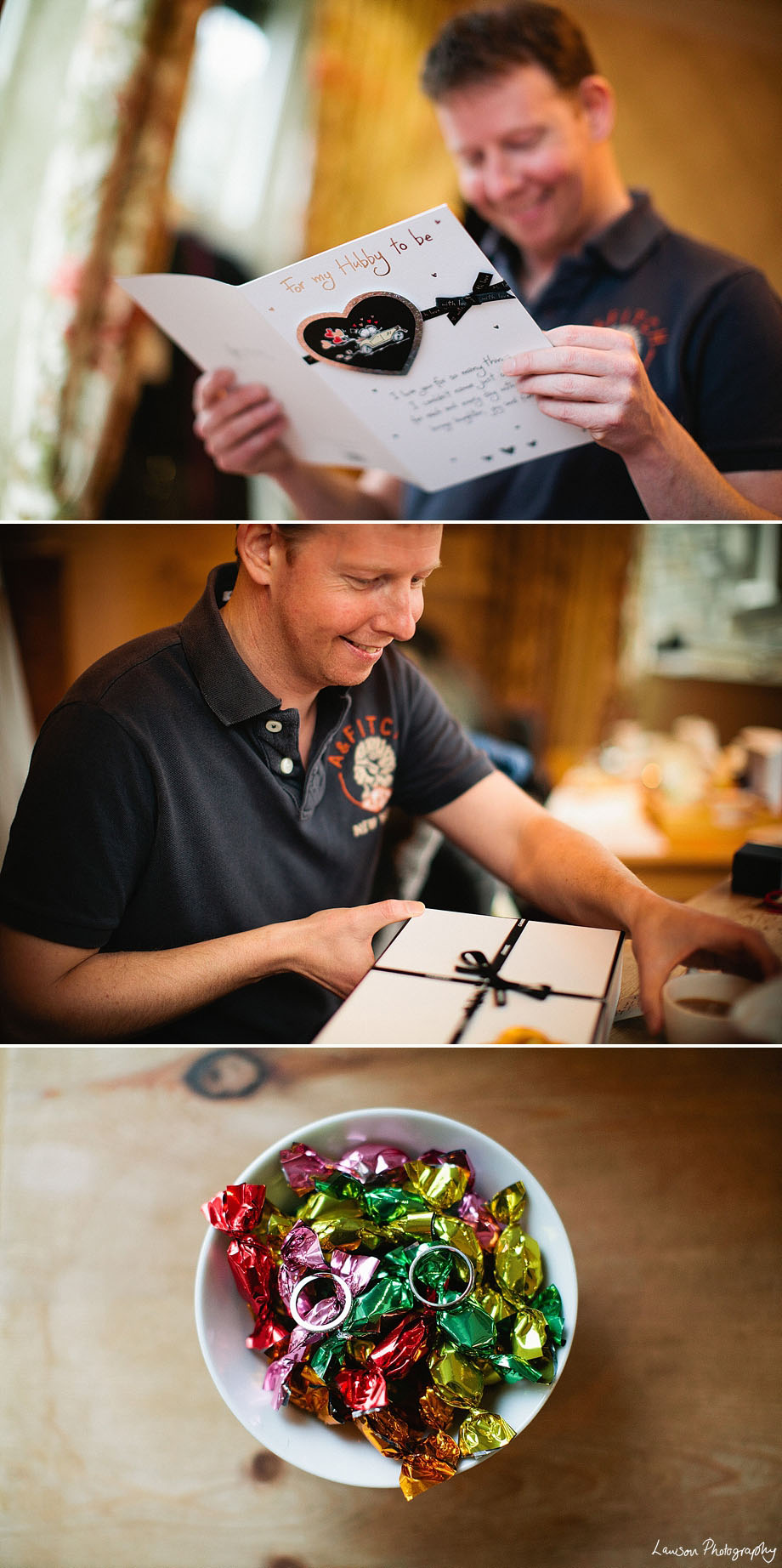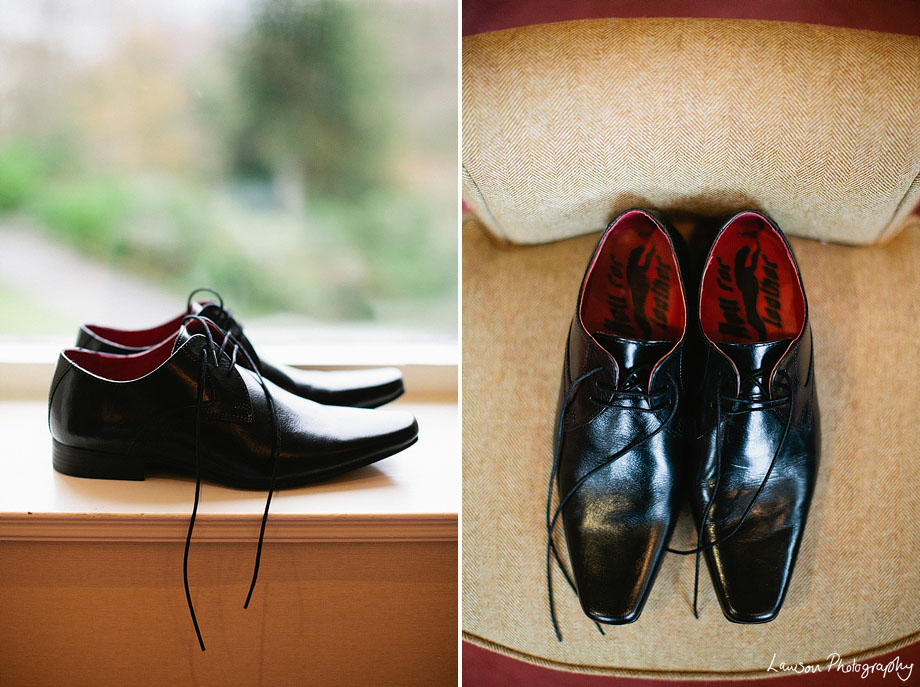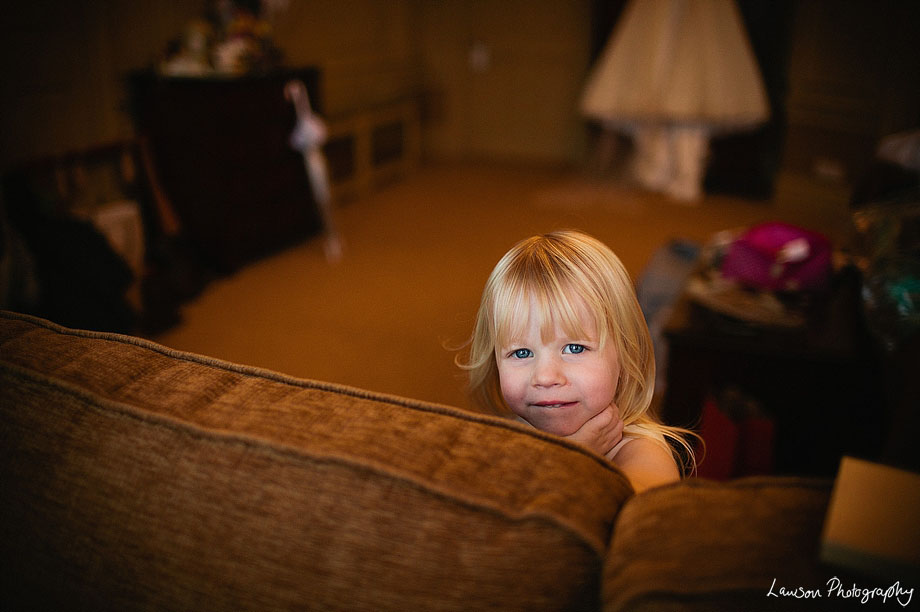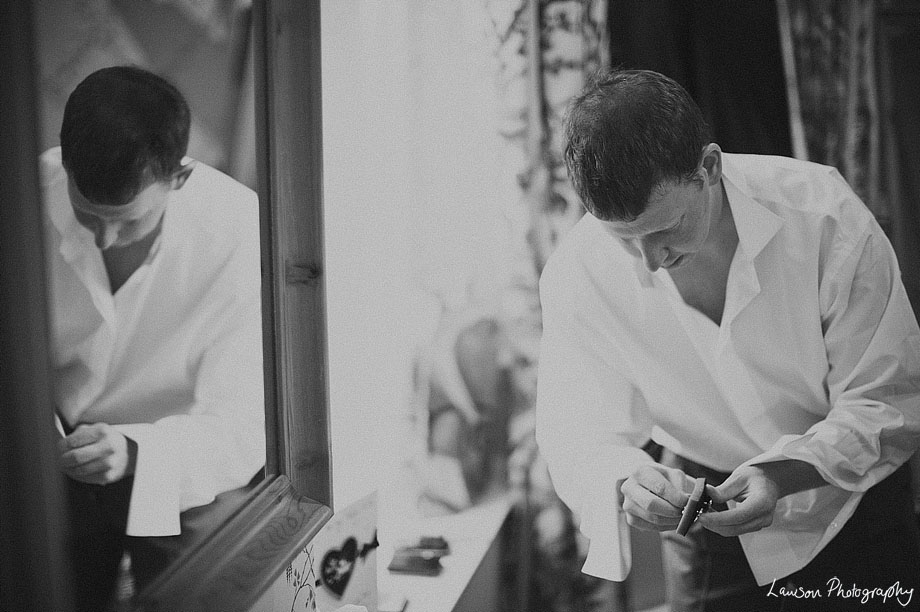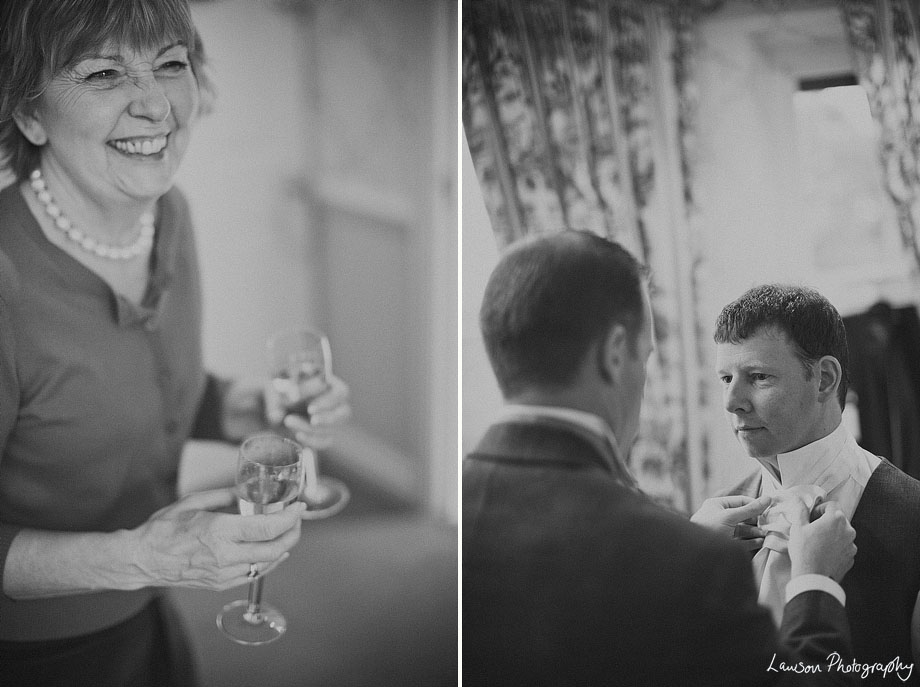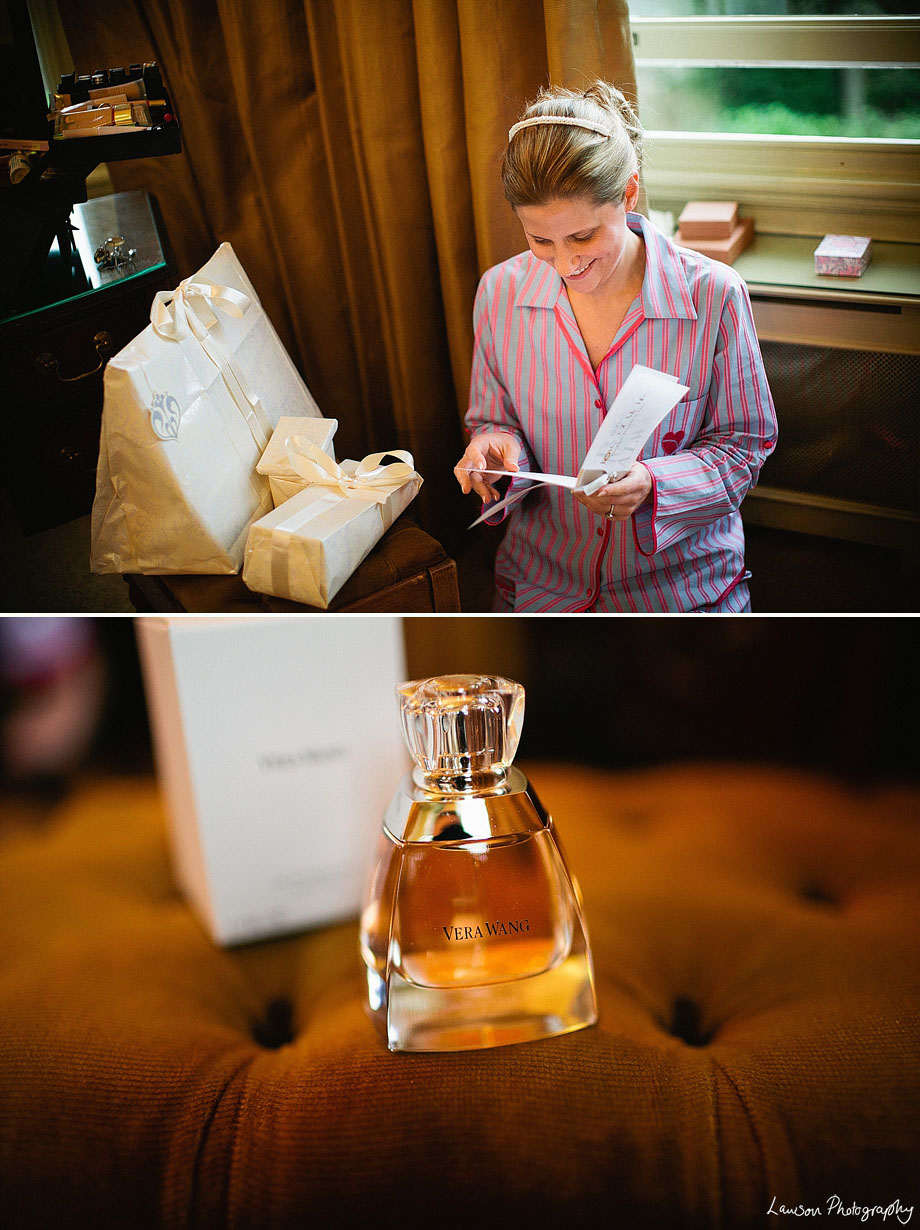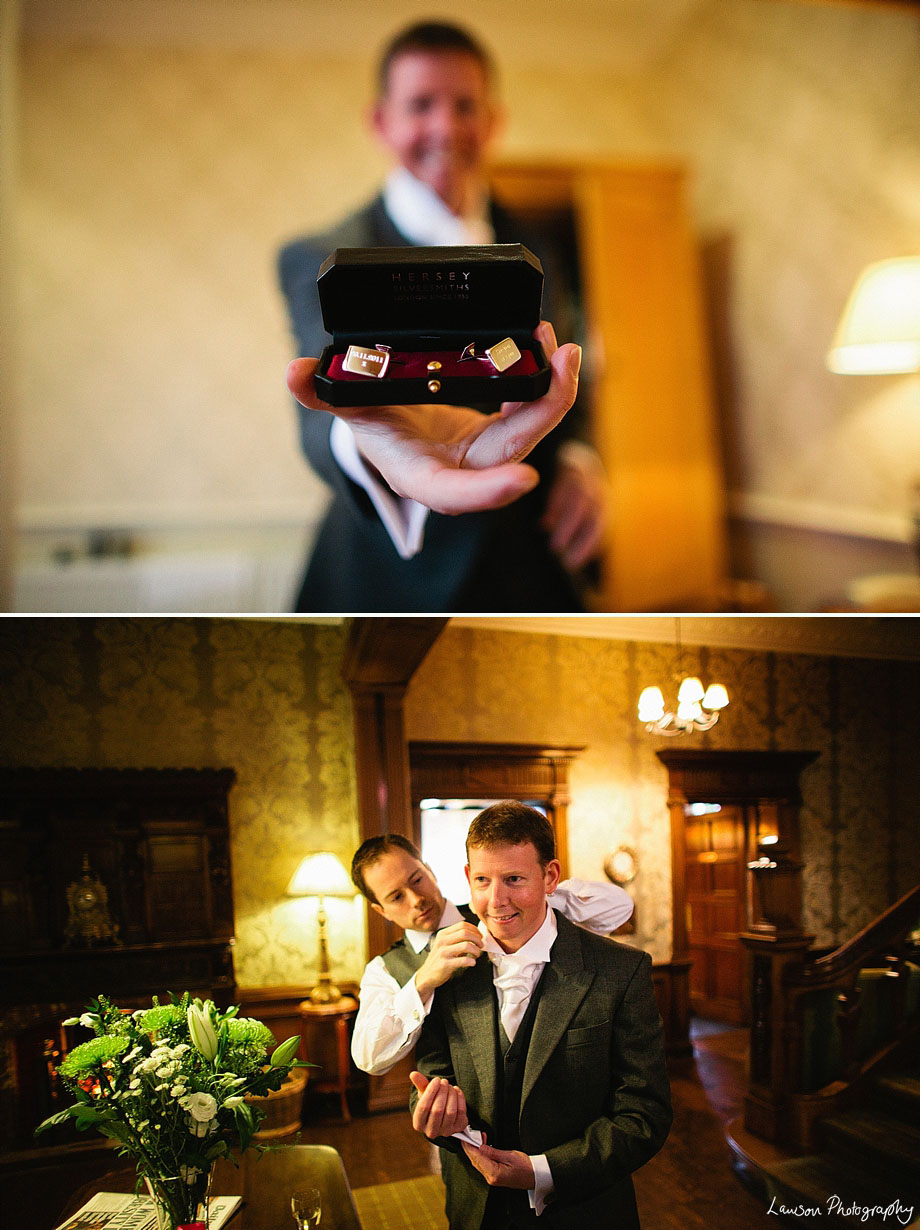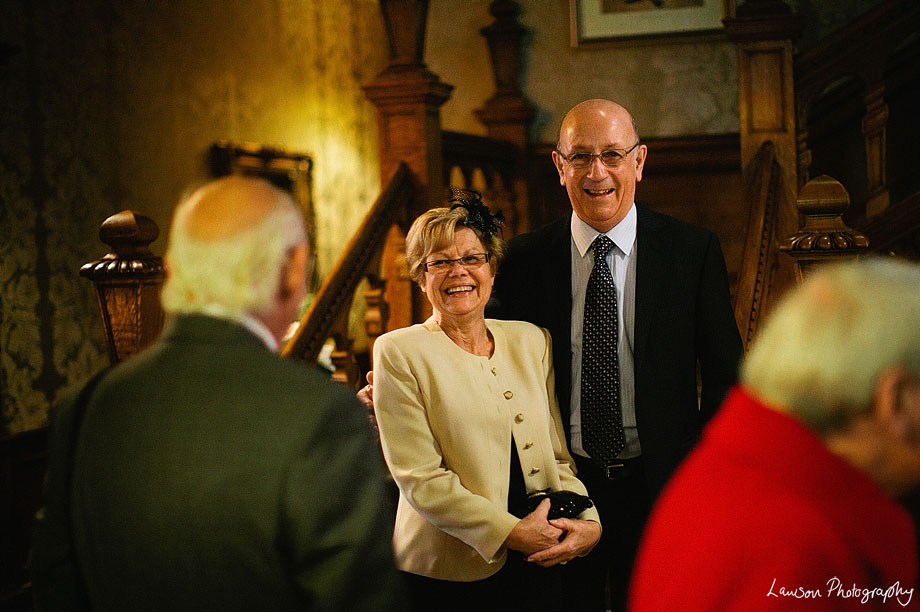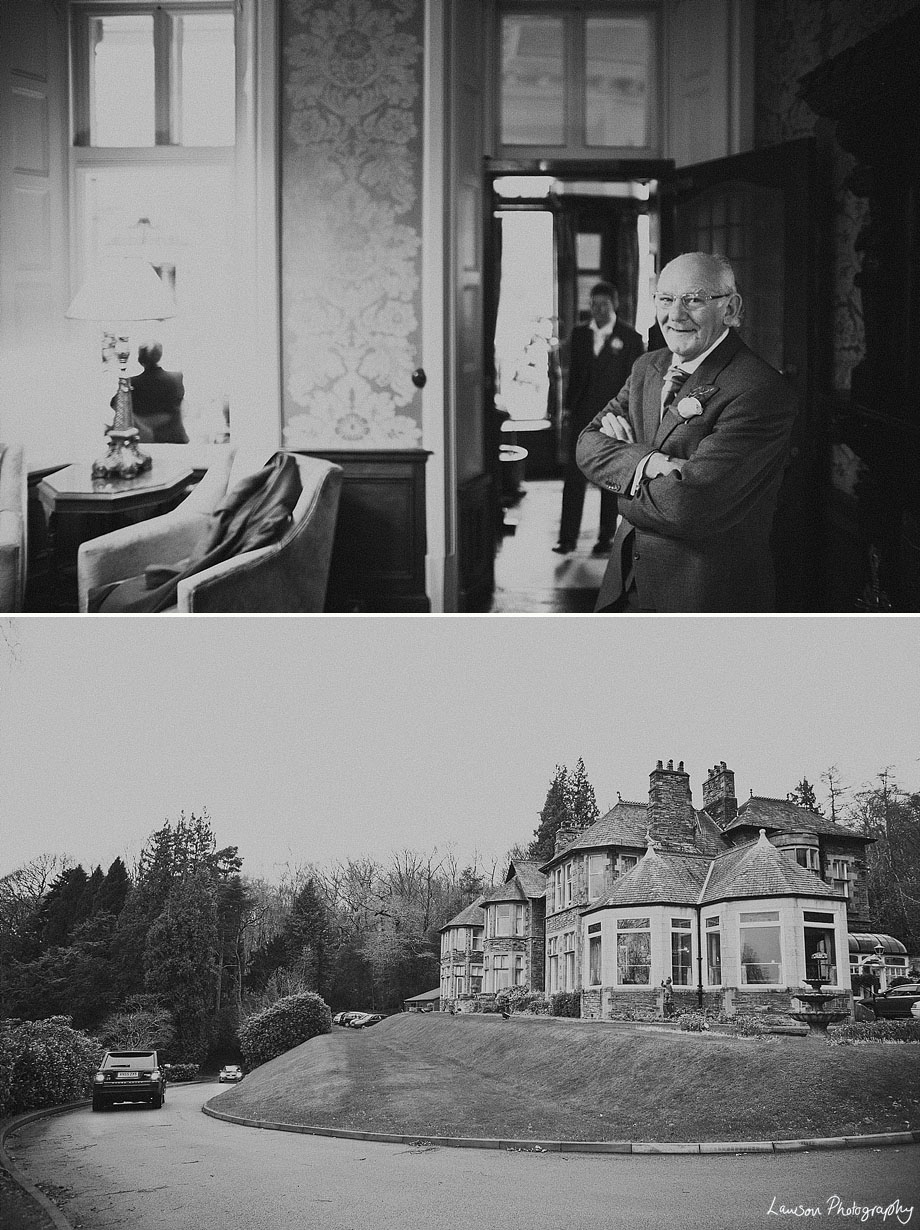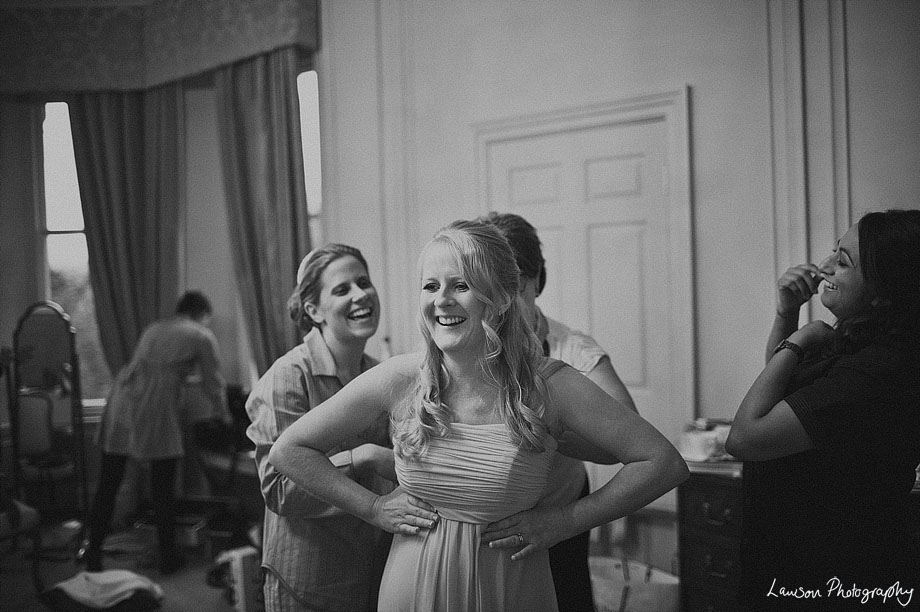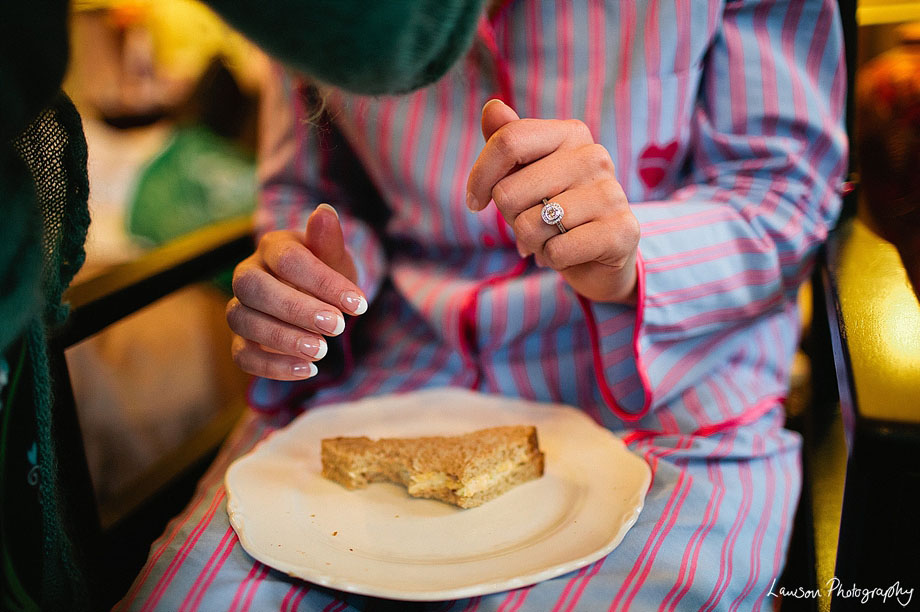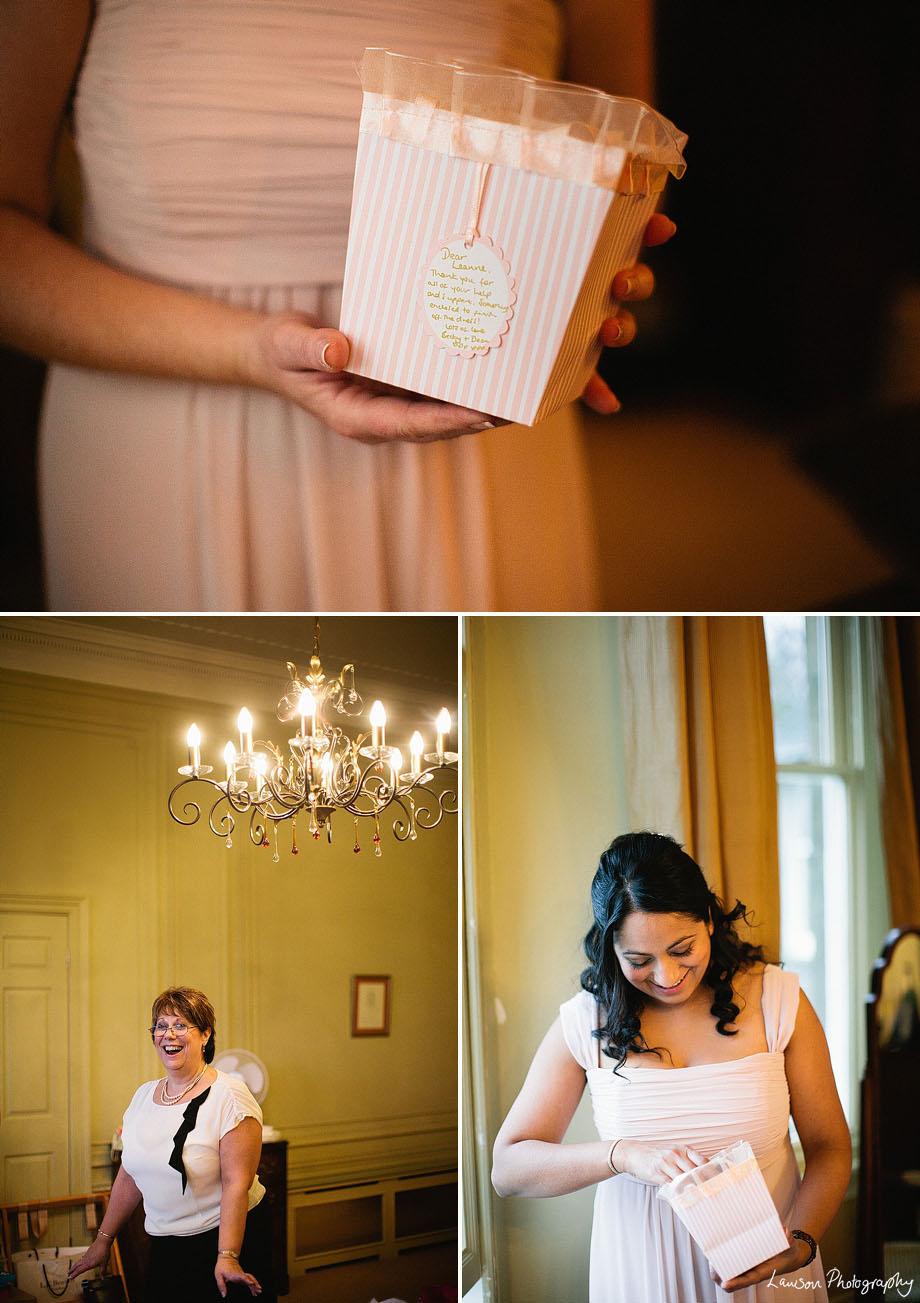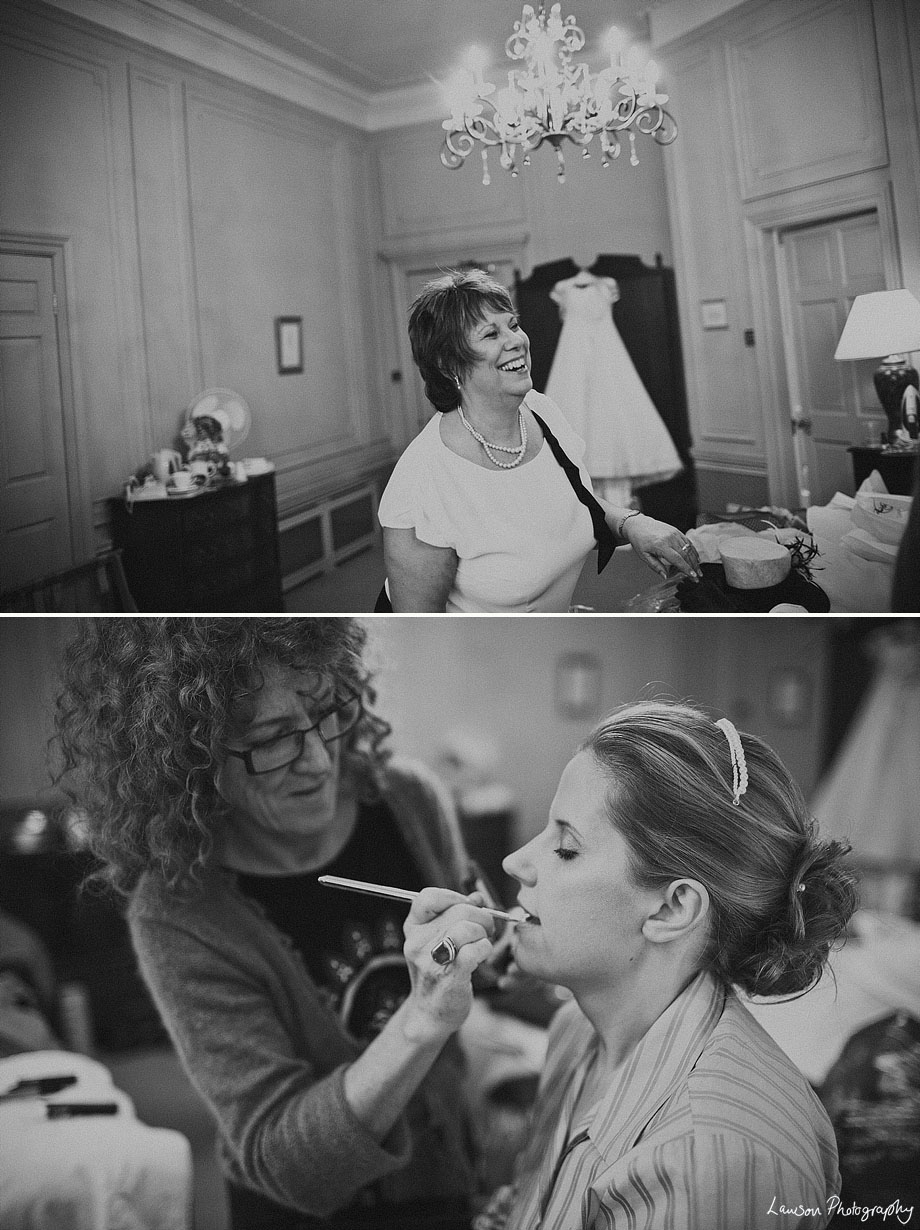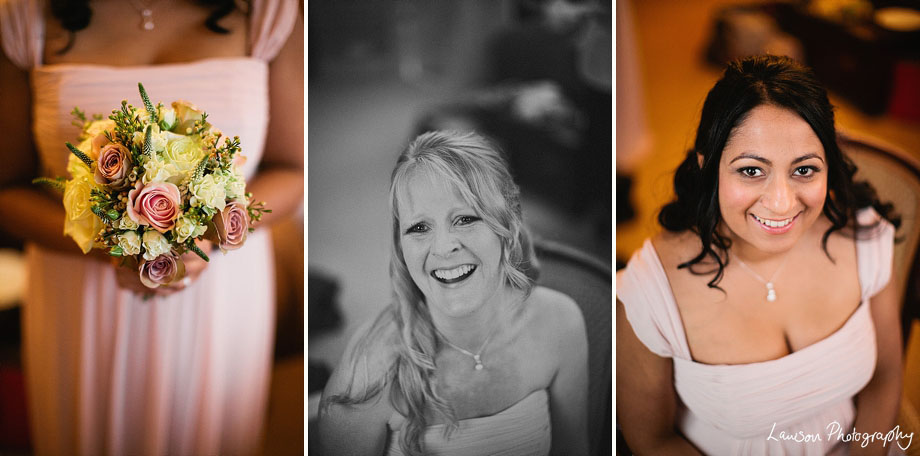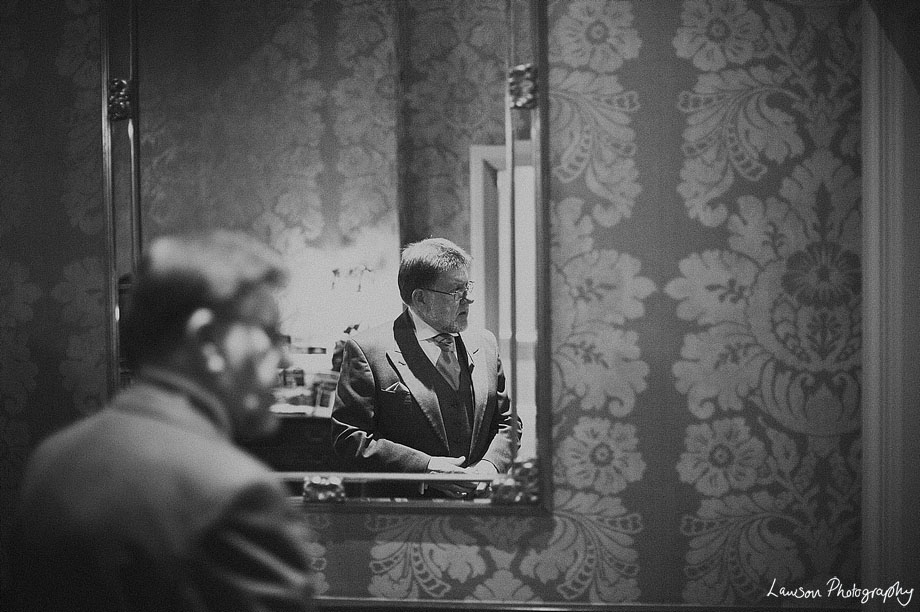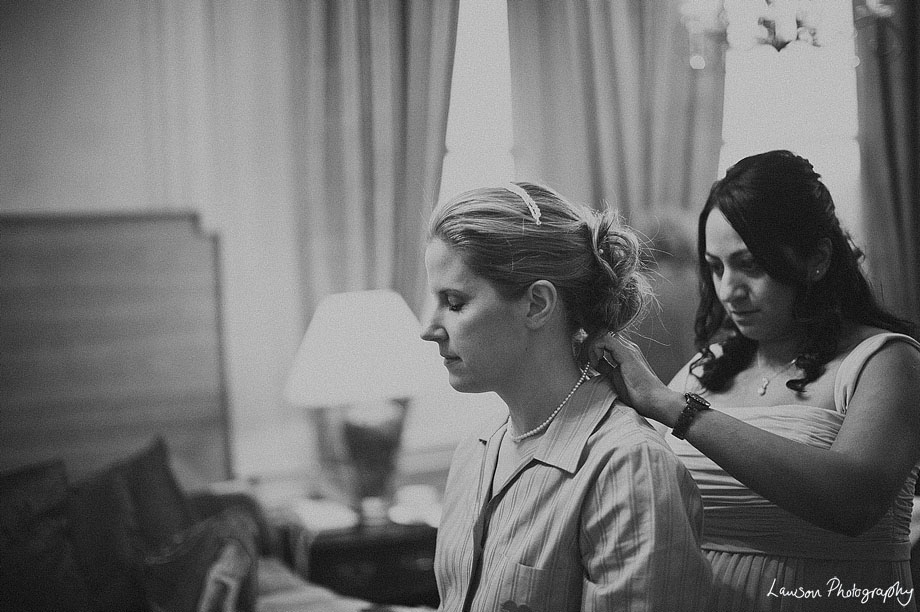 She looked beautiful!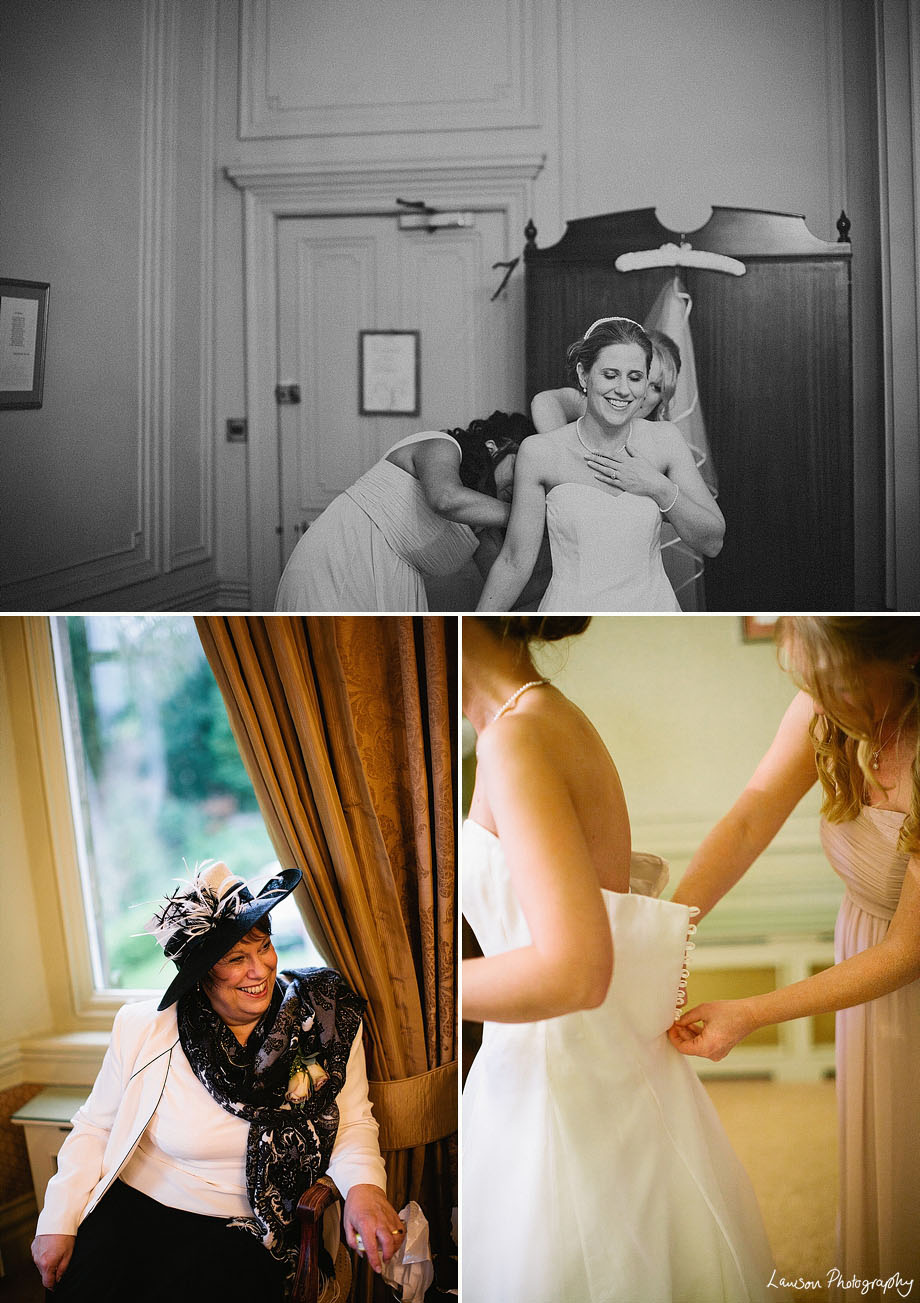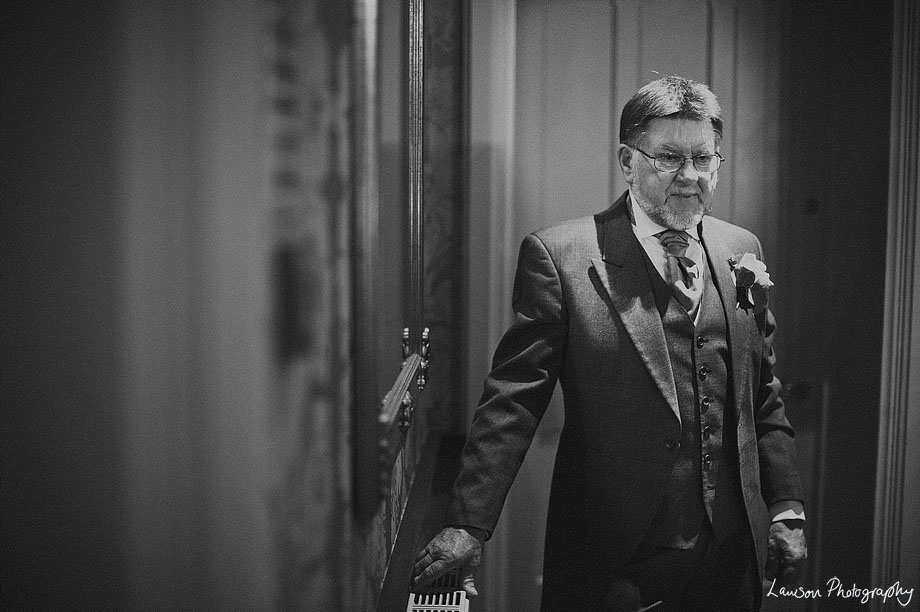 There was some mad dashing at the church…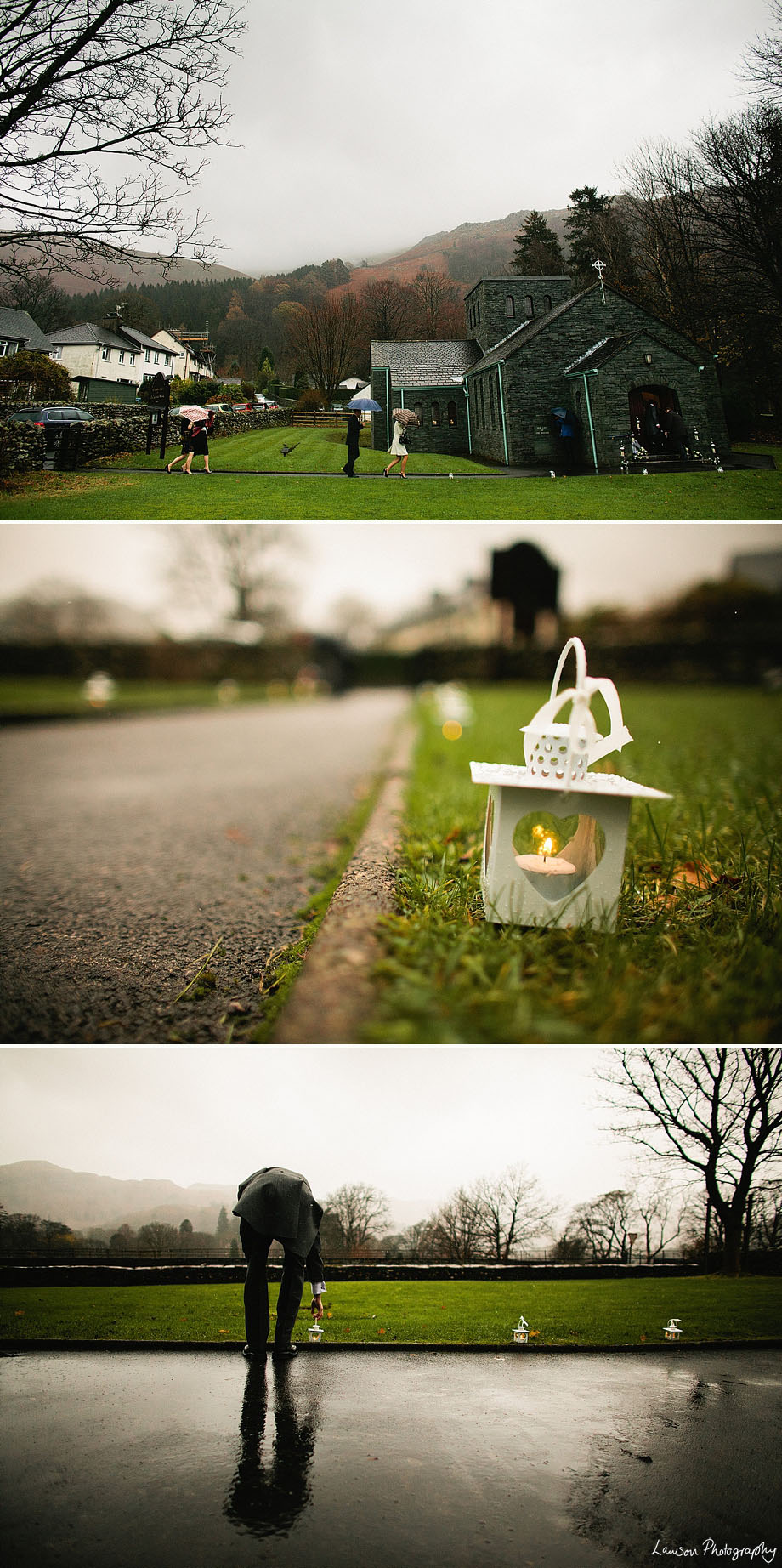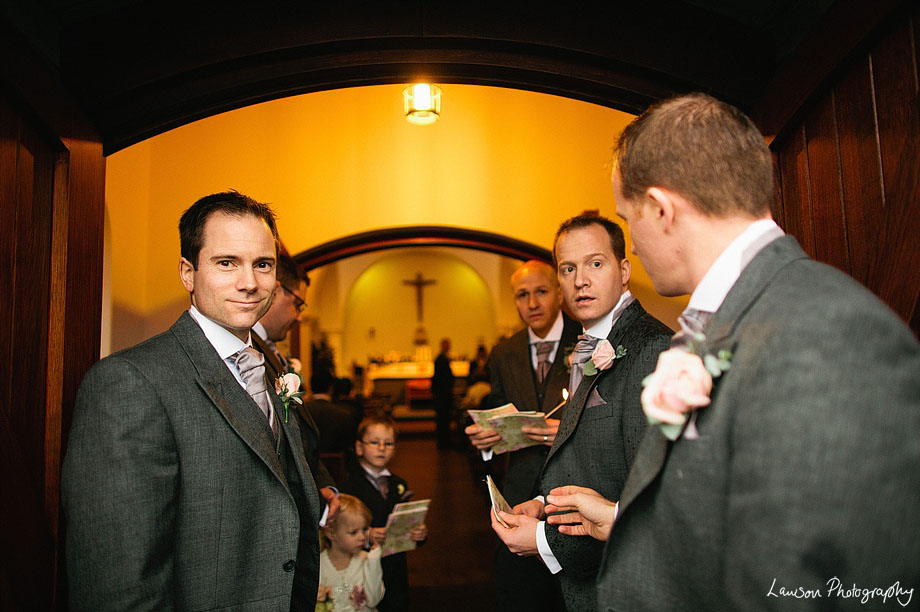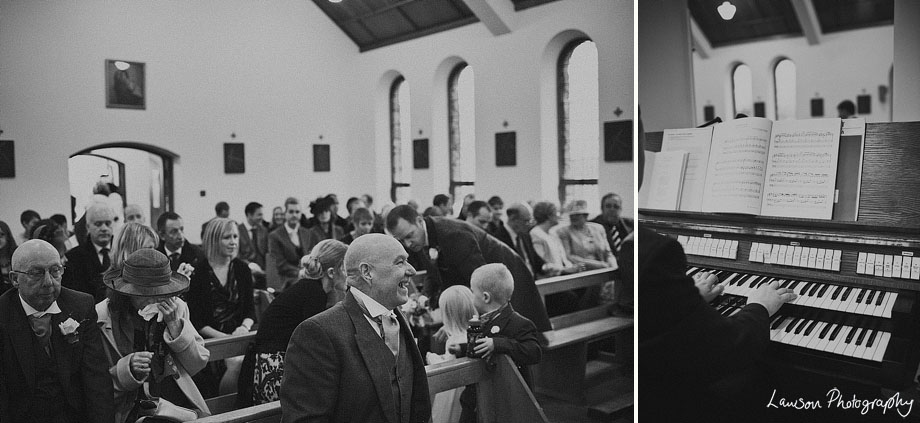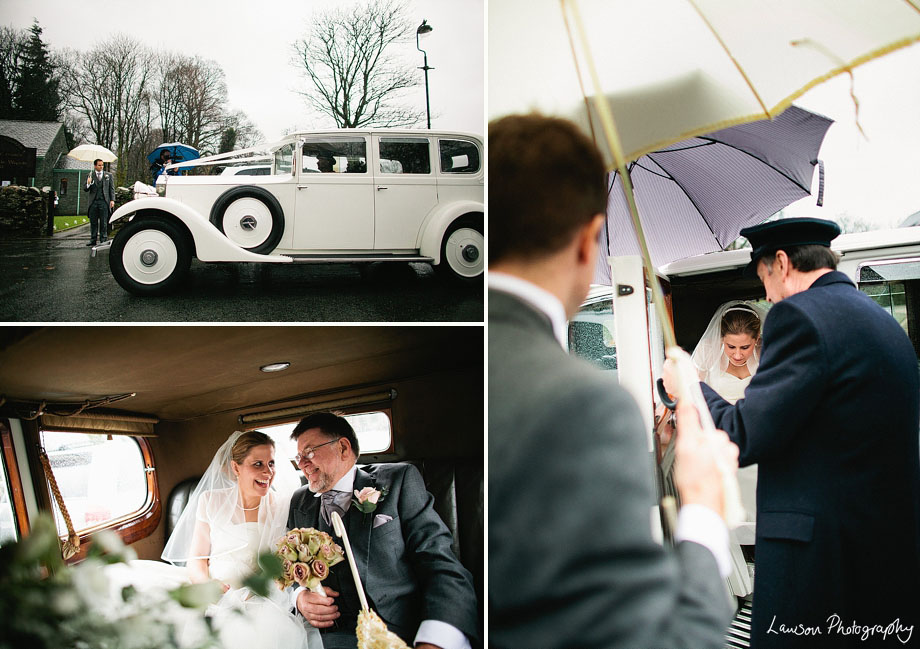 Dean was pretty calm!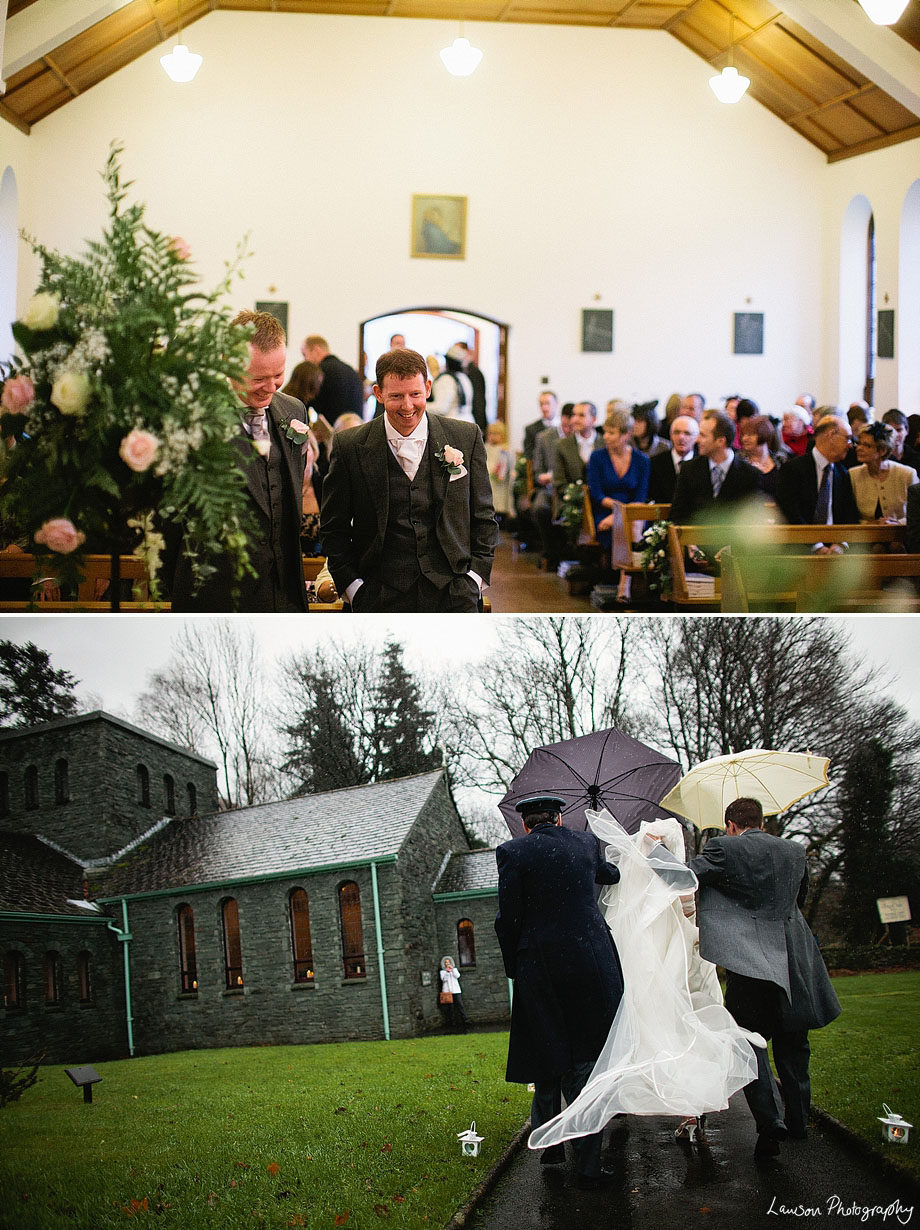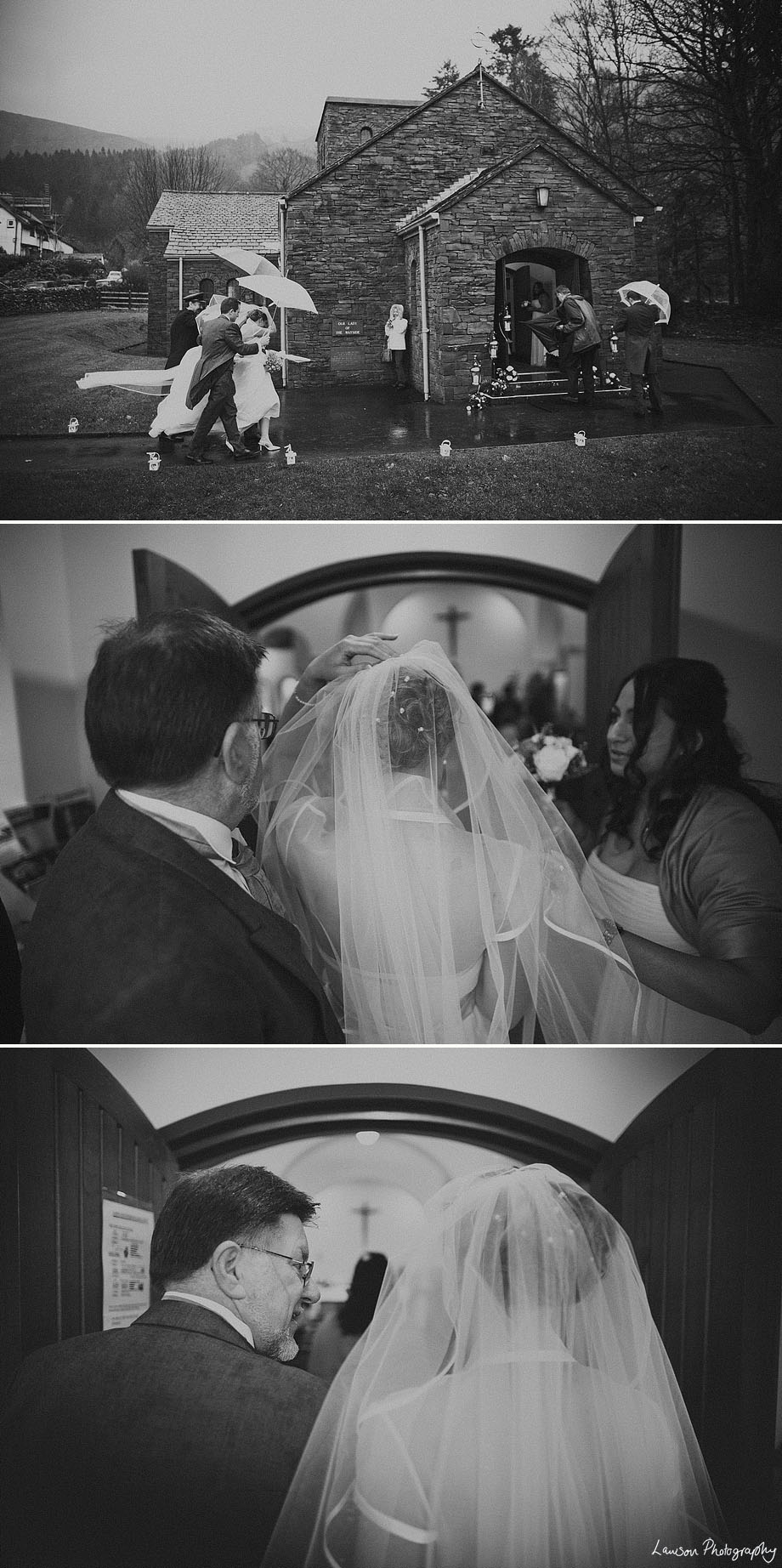 Here we go!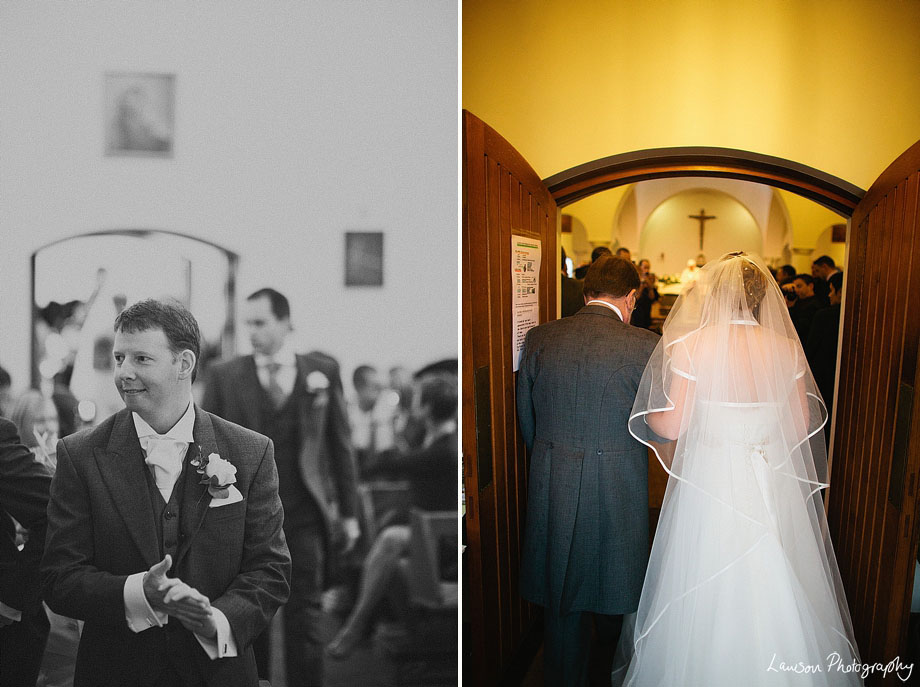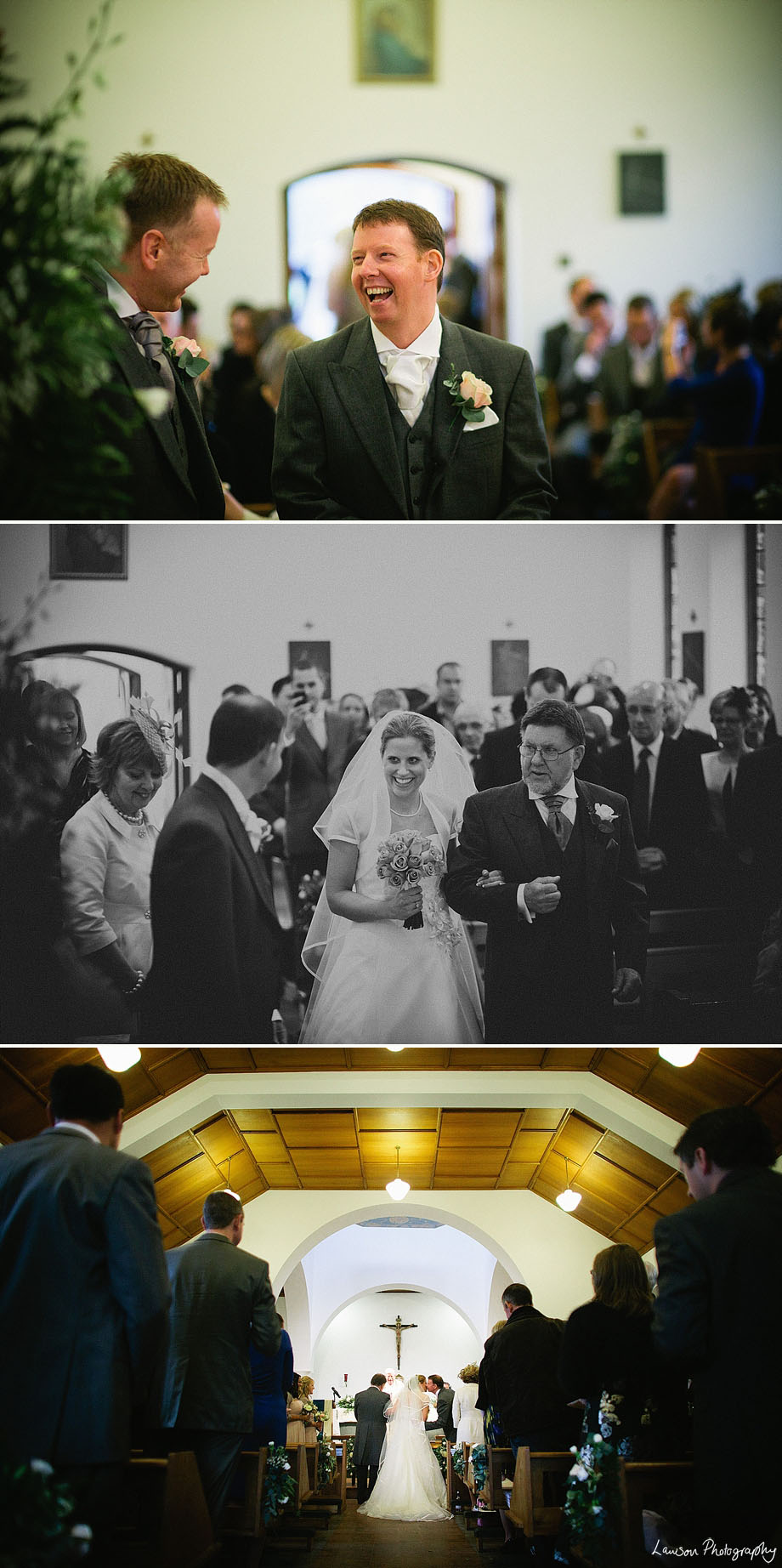 They are so adorable 🙂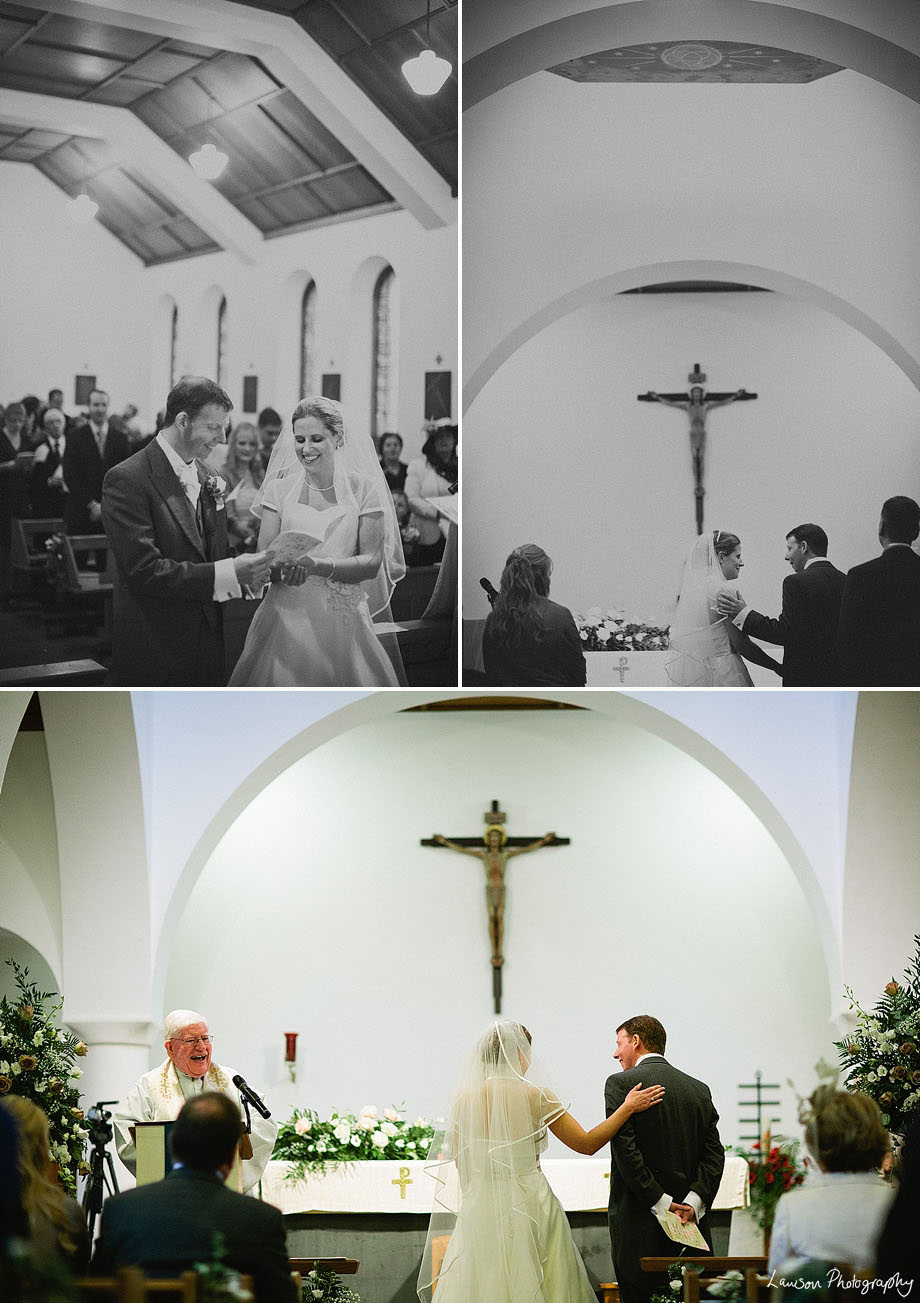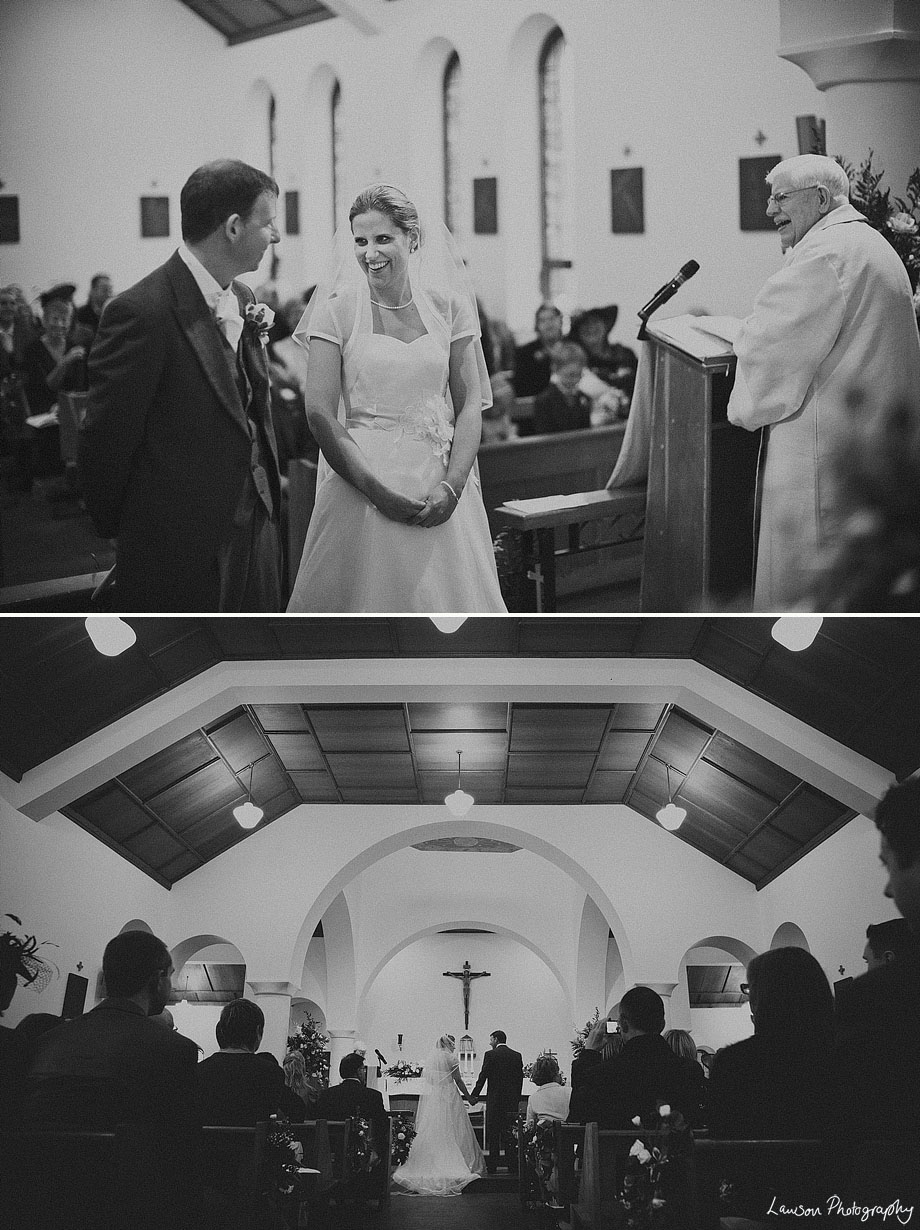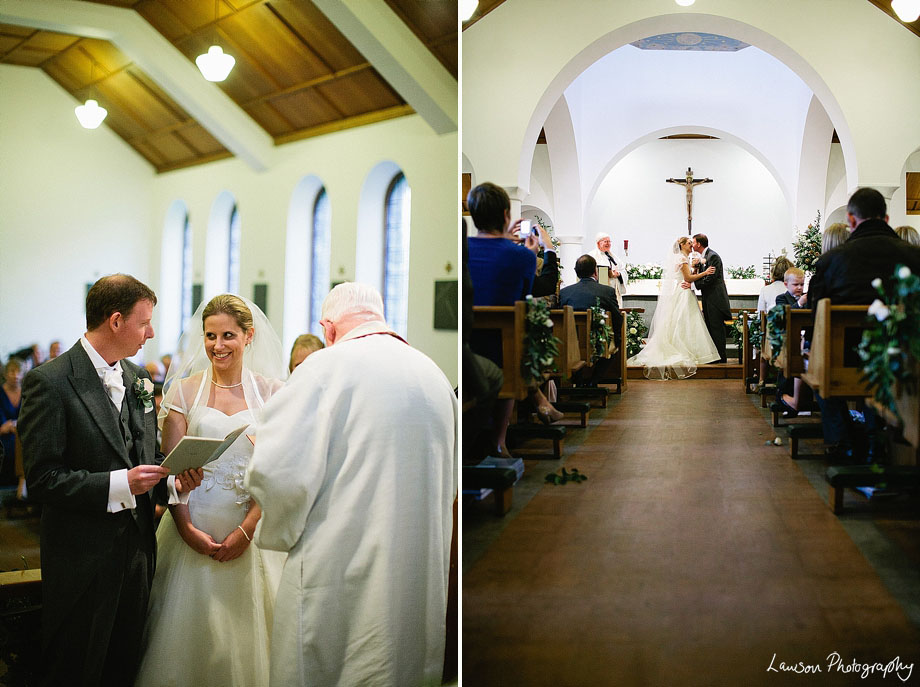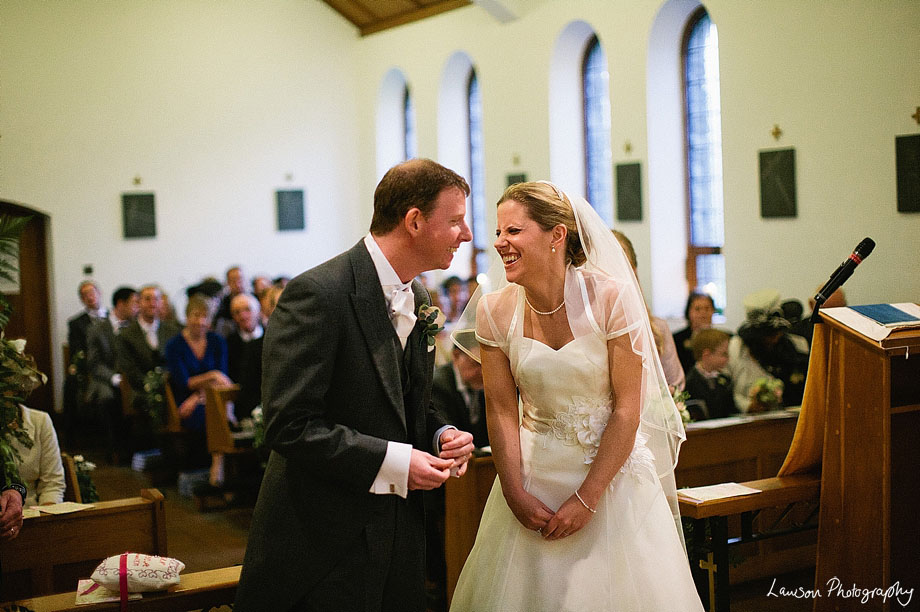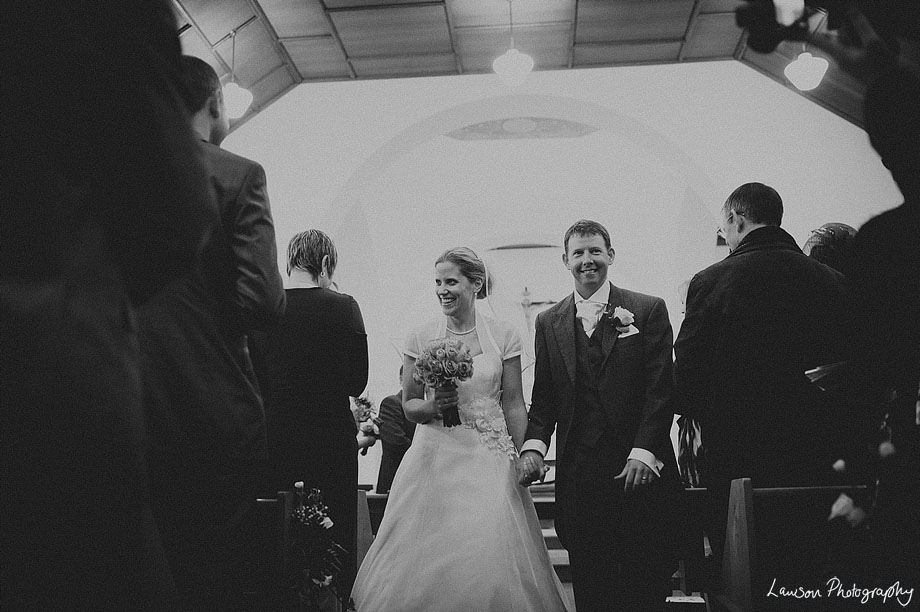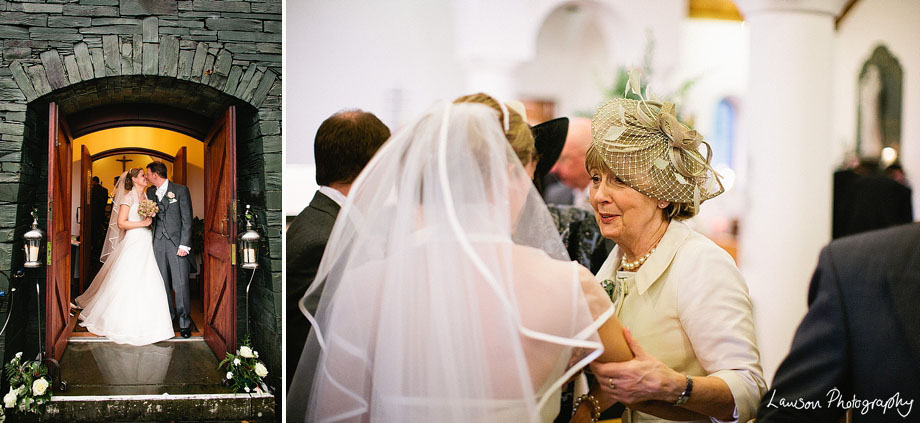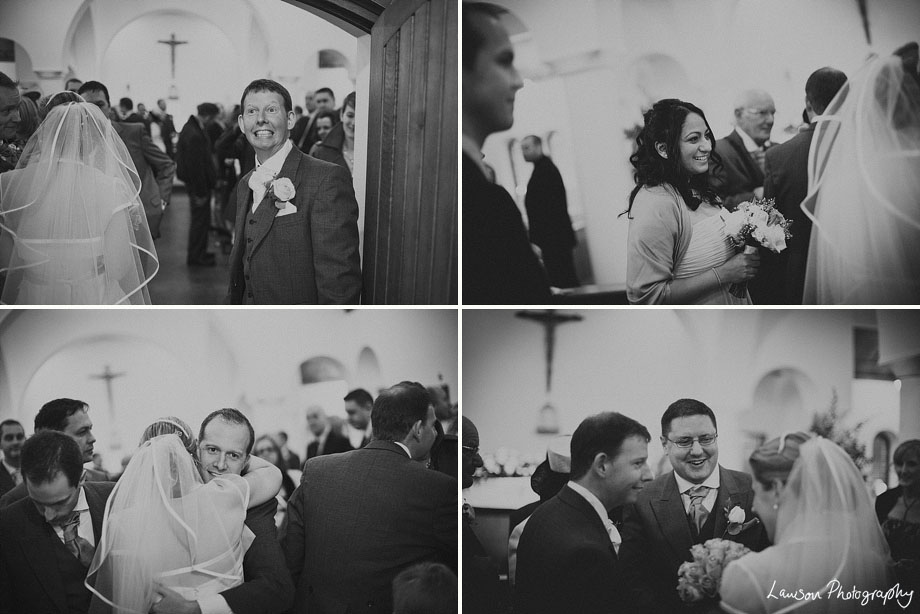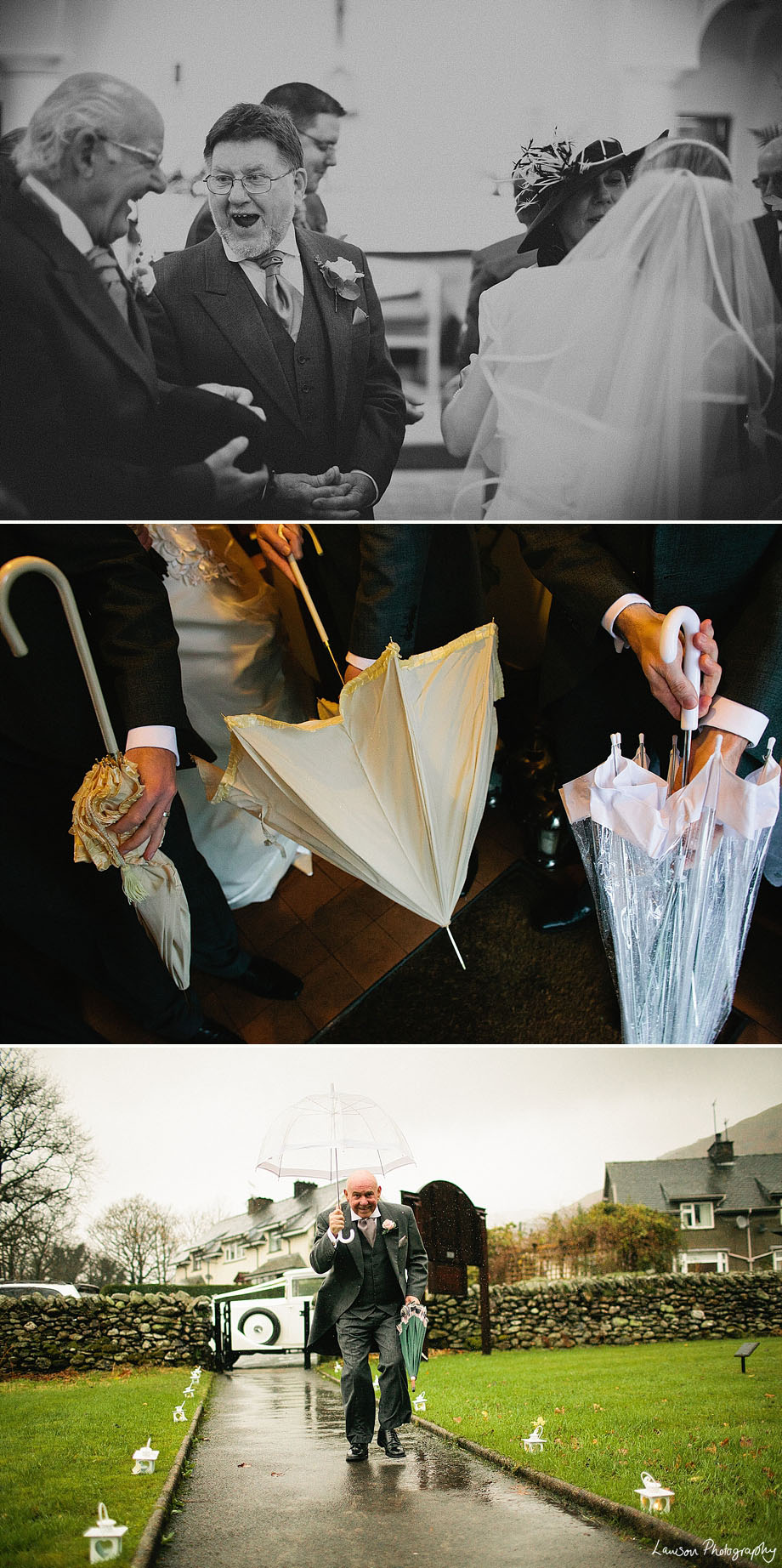 There was a great display of team work to get Mr & Mrs in the car without getting wet…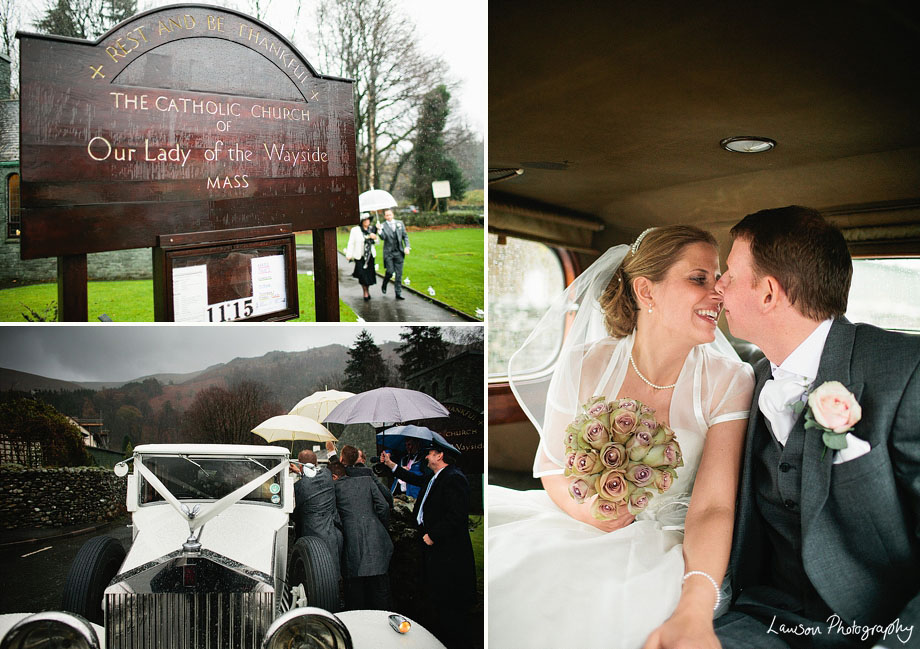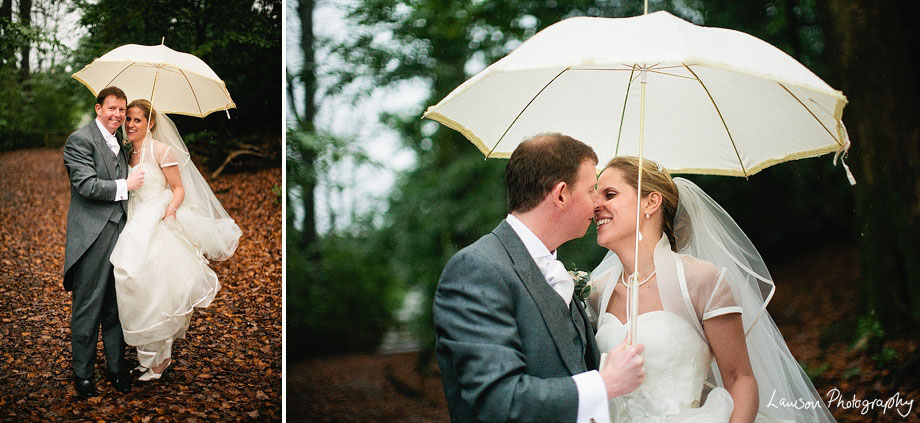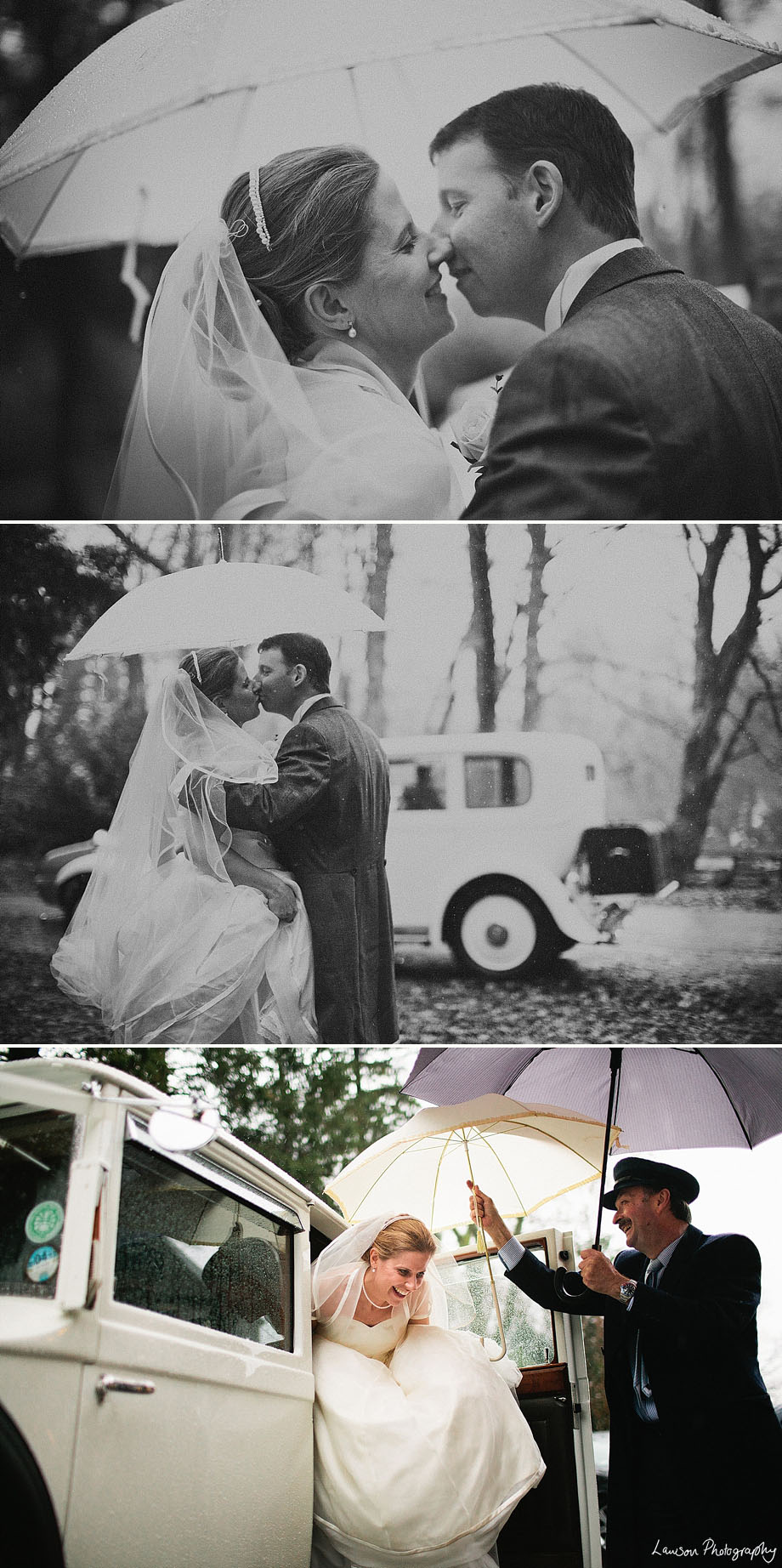 Time to warm up!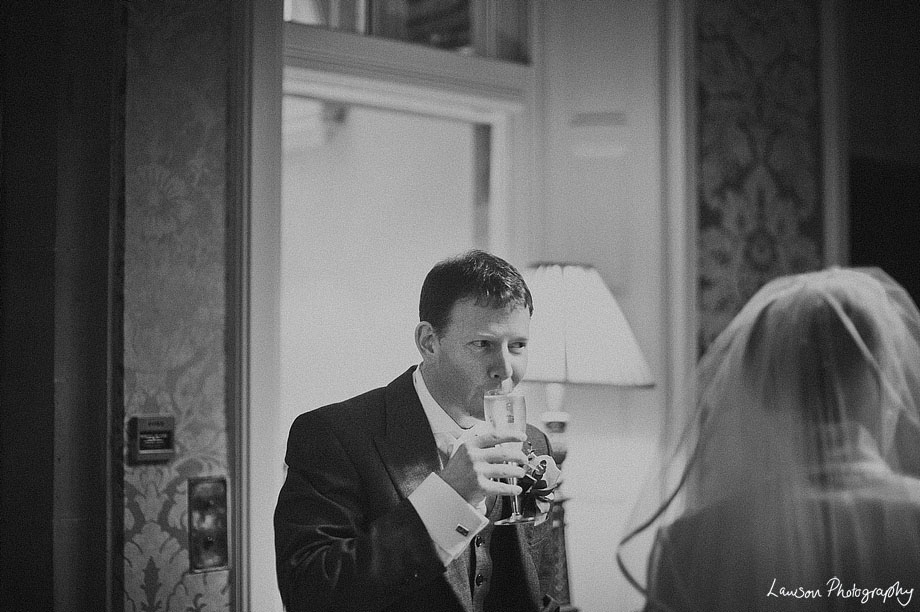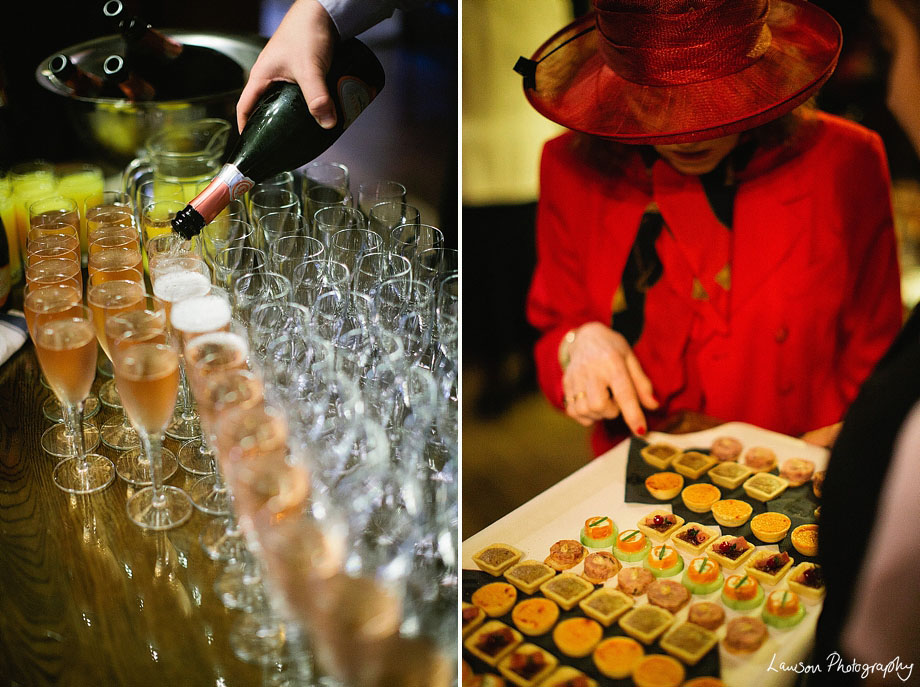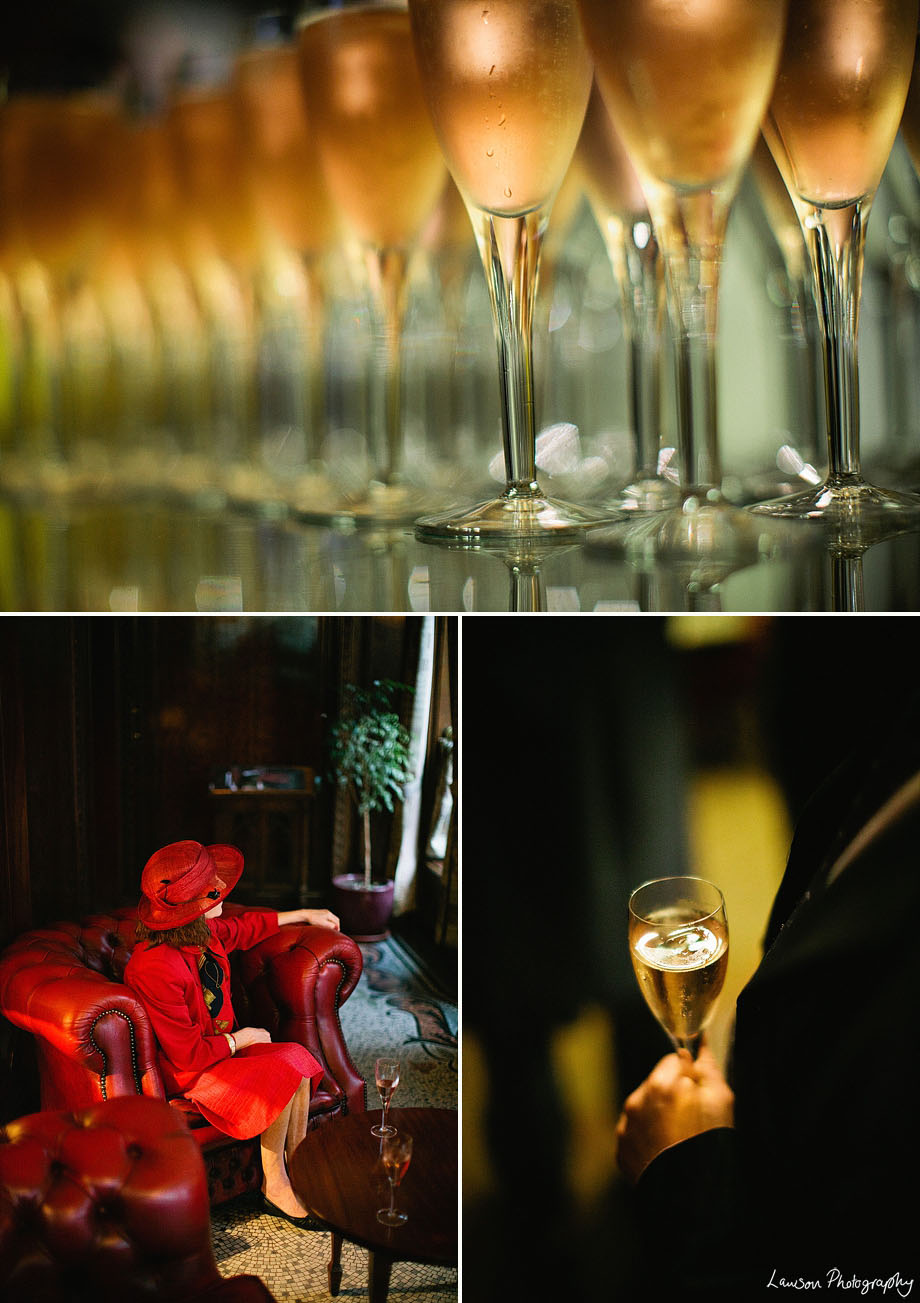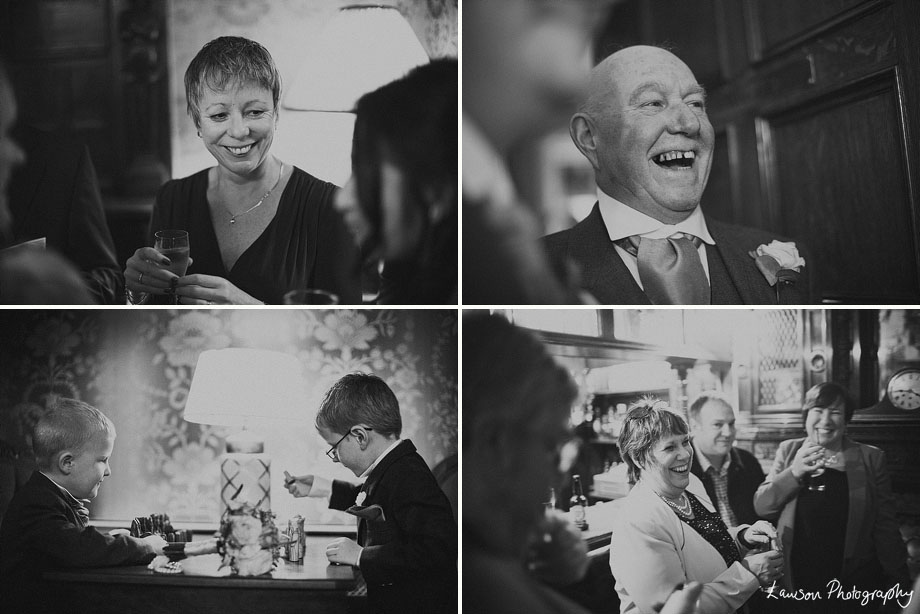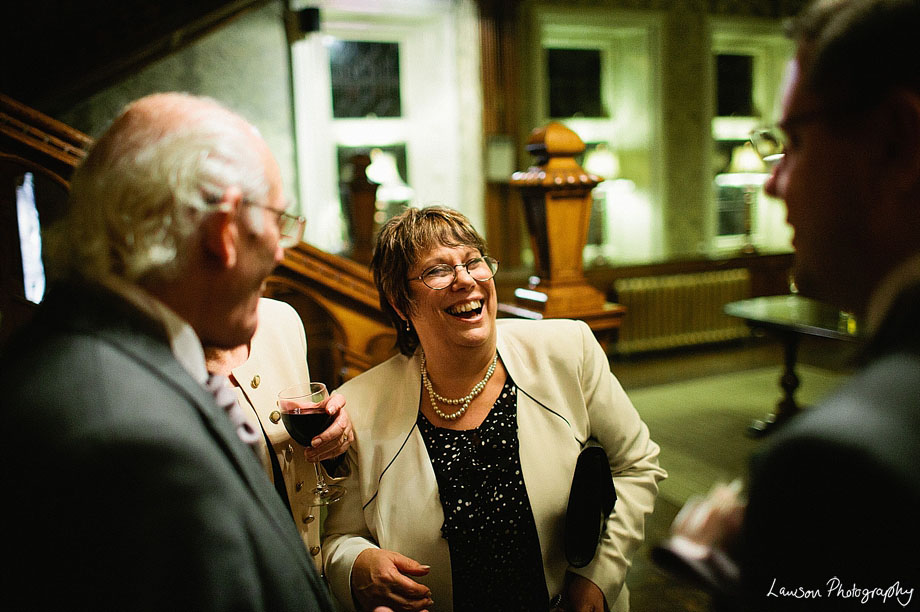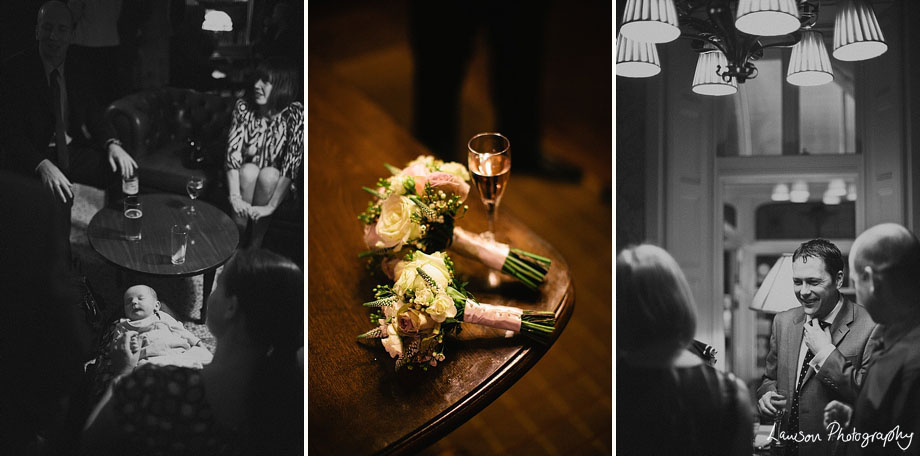 Some lovely details. Loved the DIY guestbook and epic sweet table…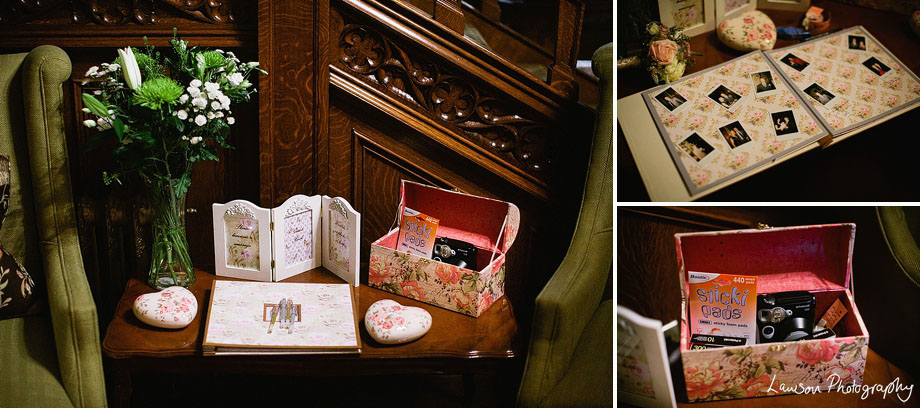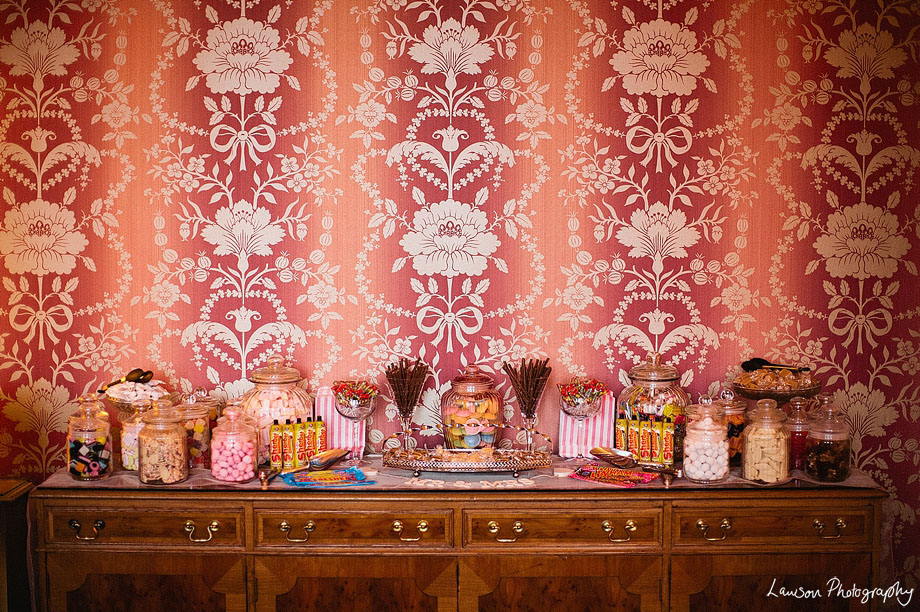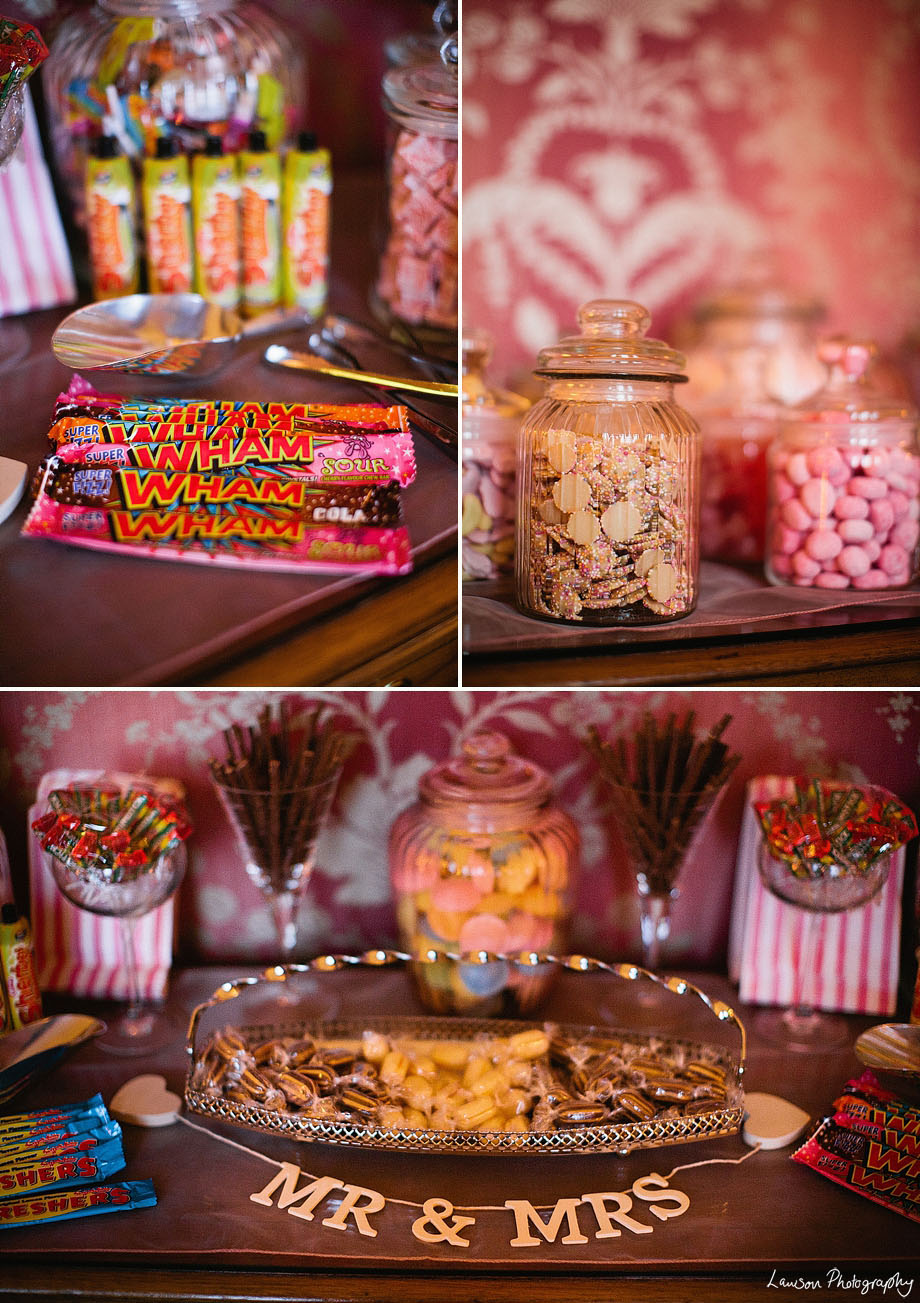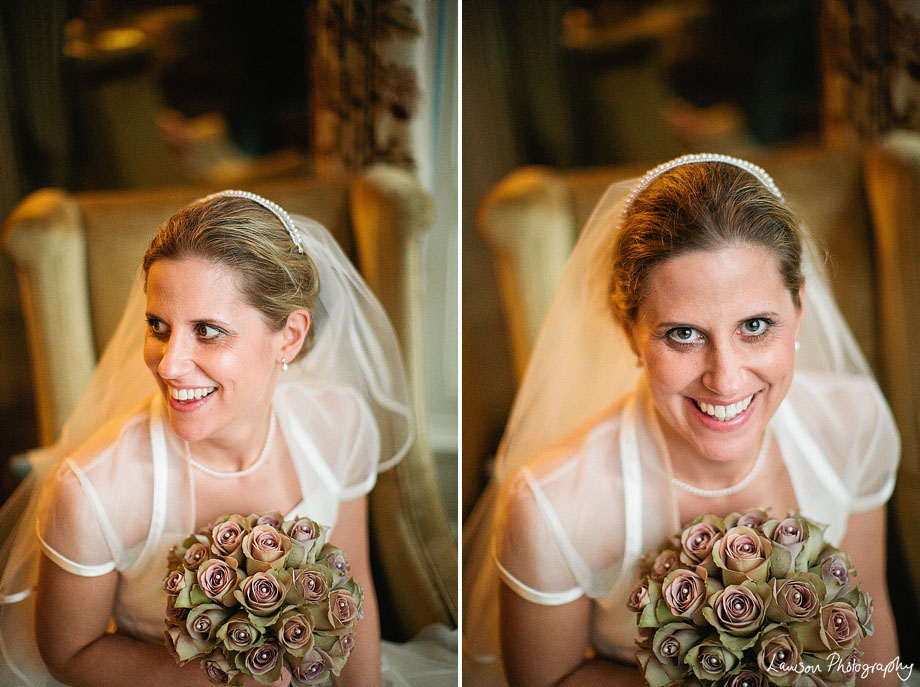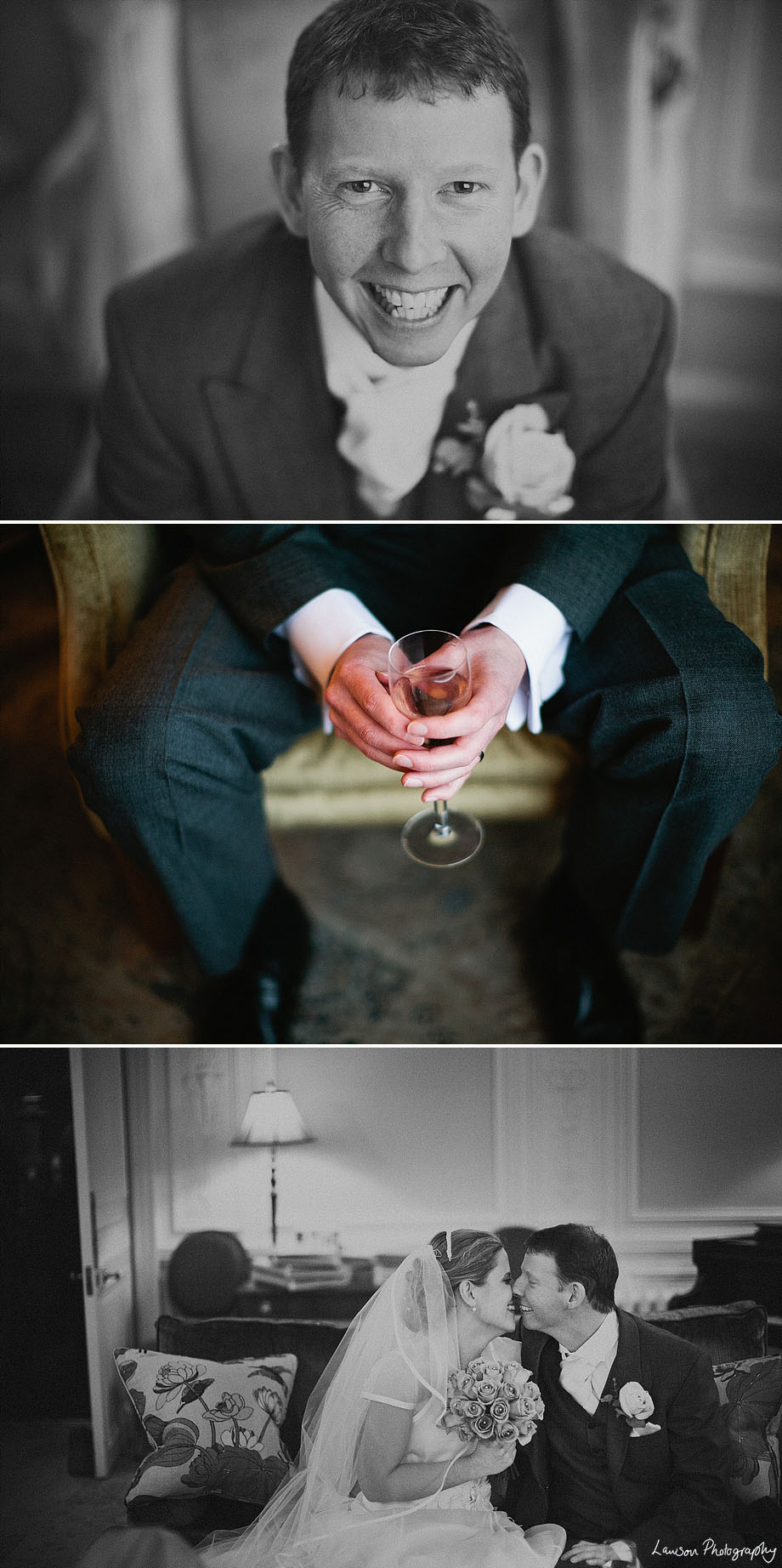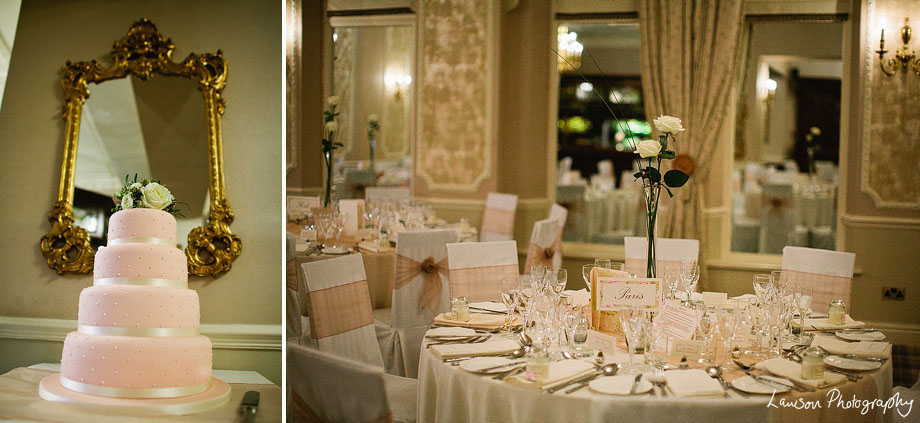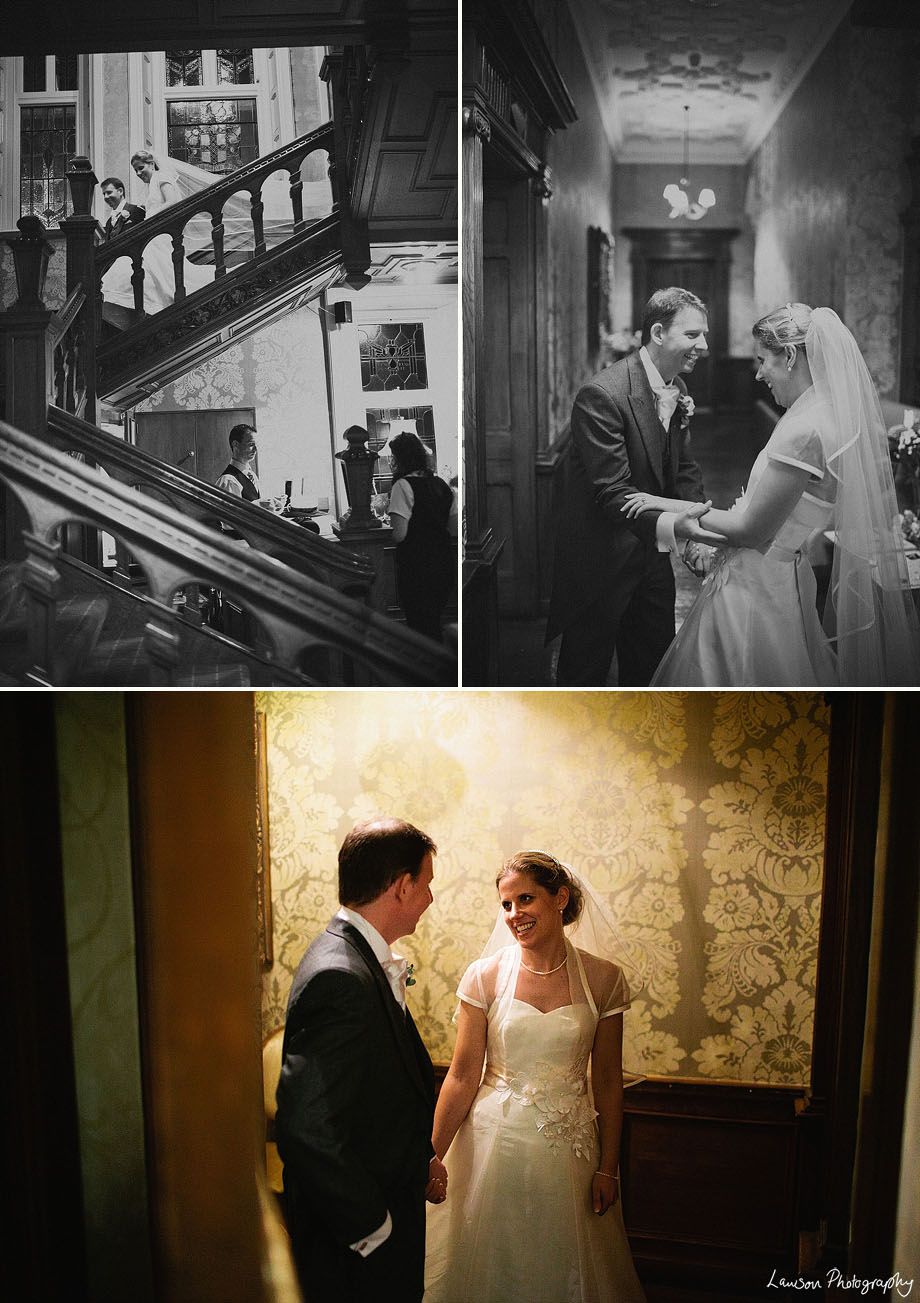 Wonderful speeches…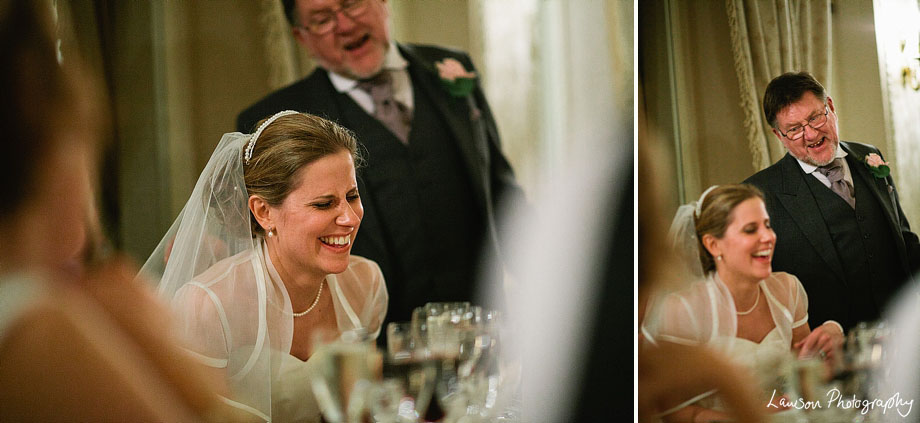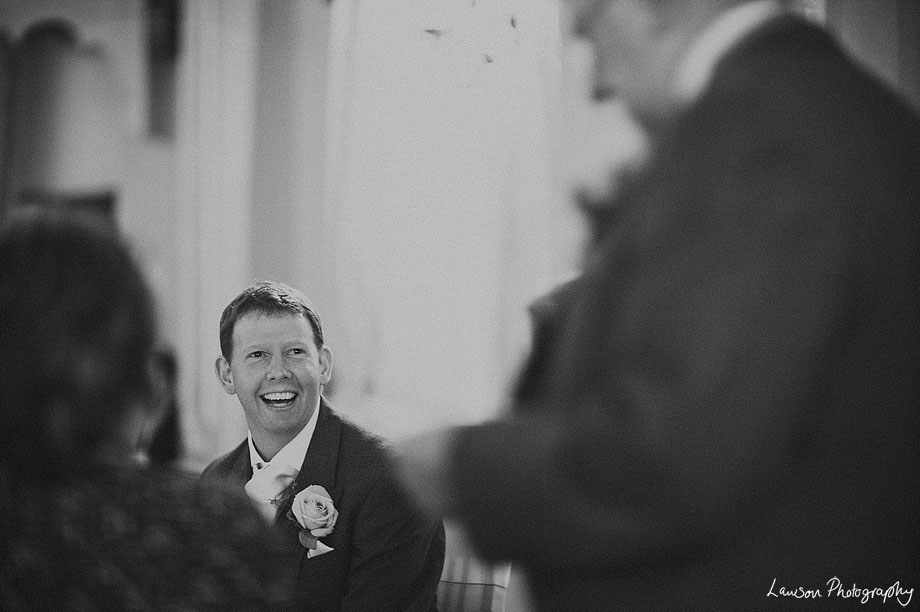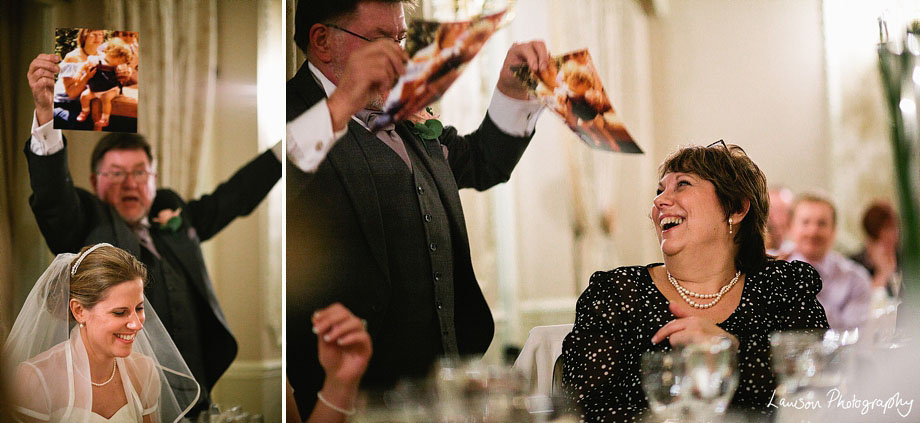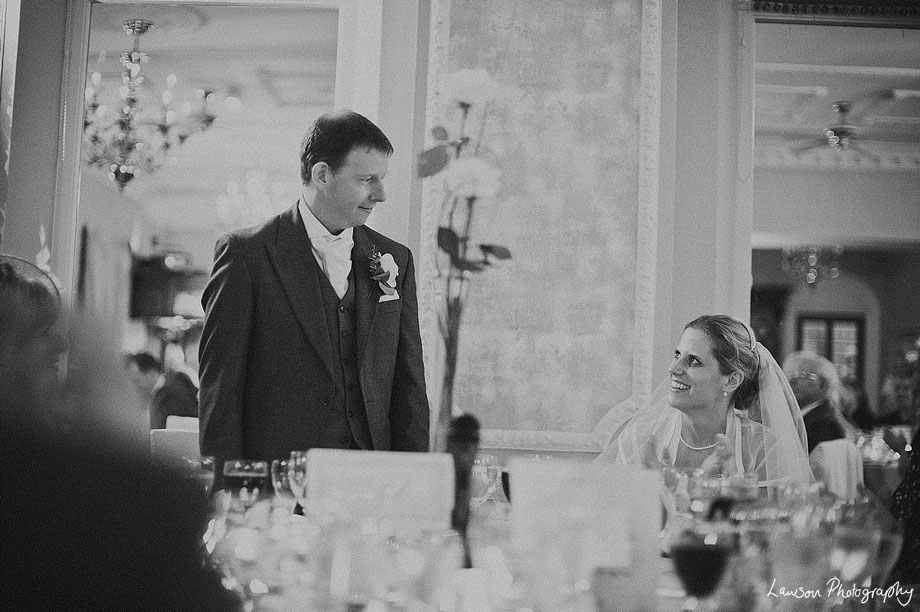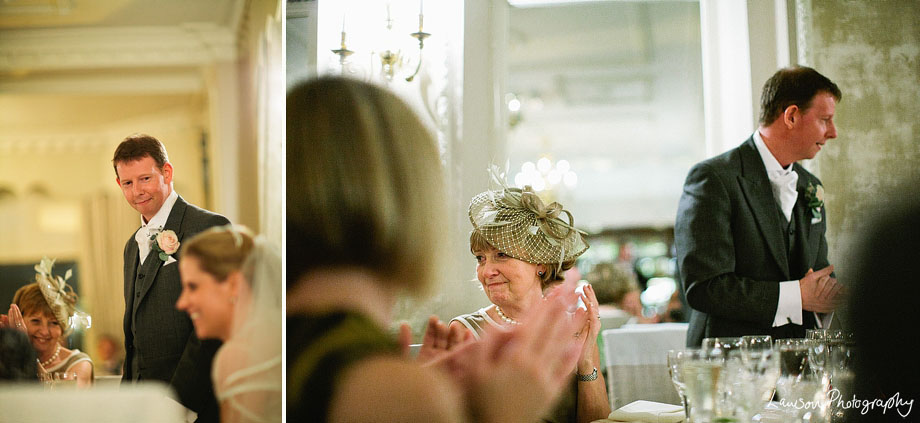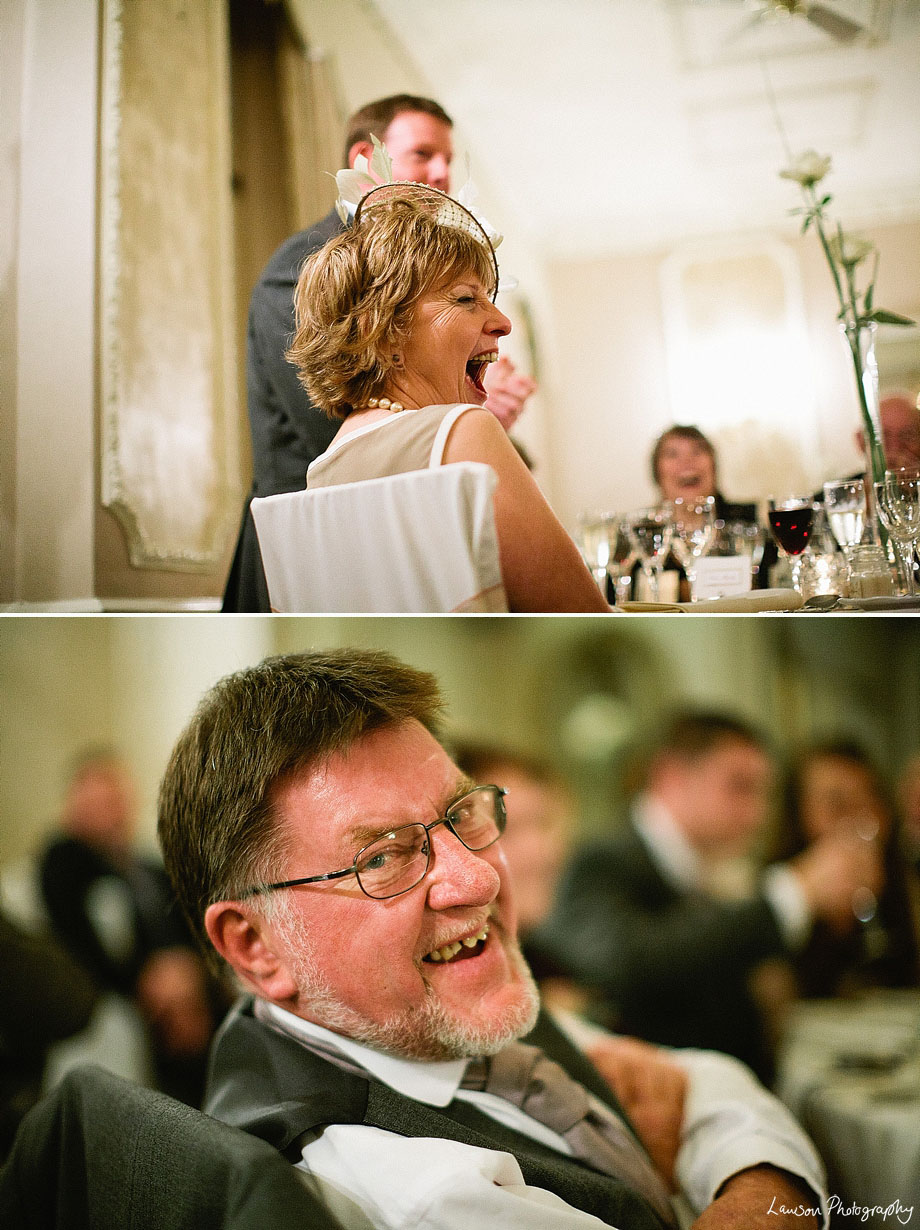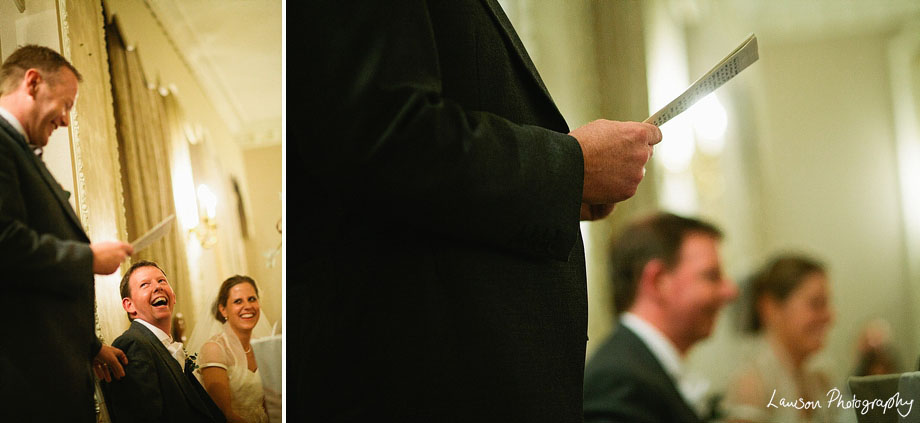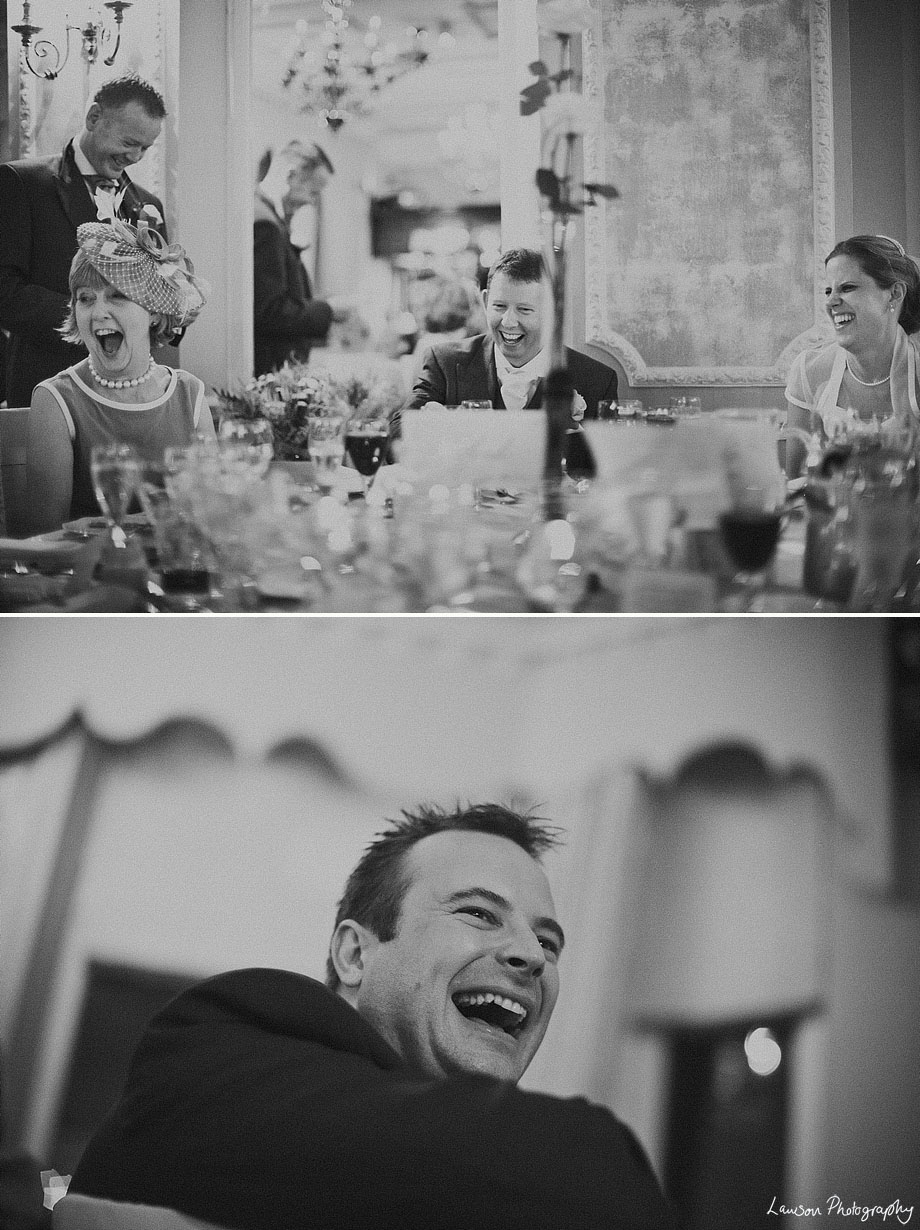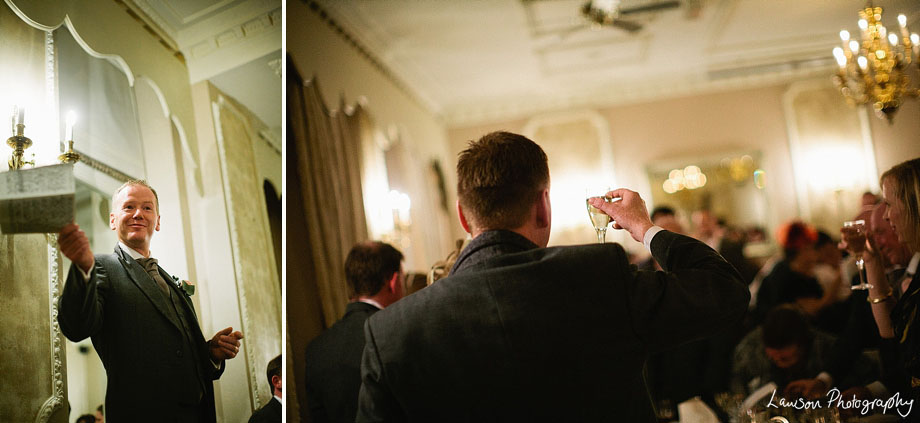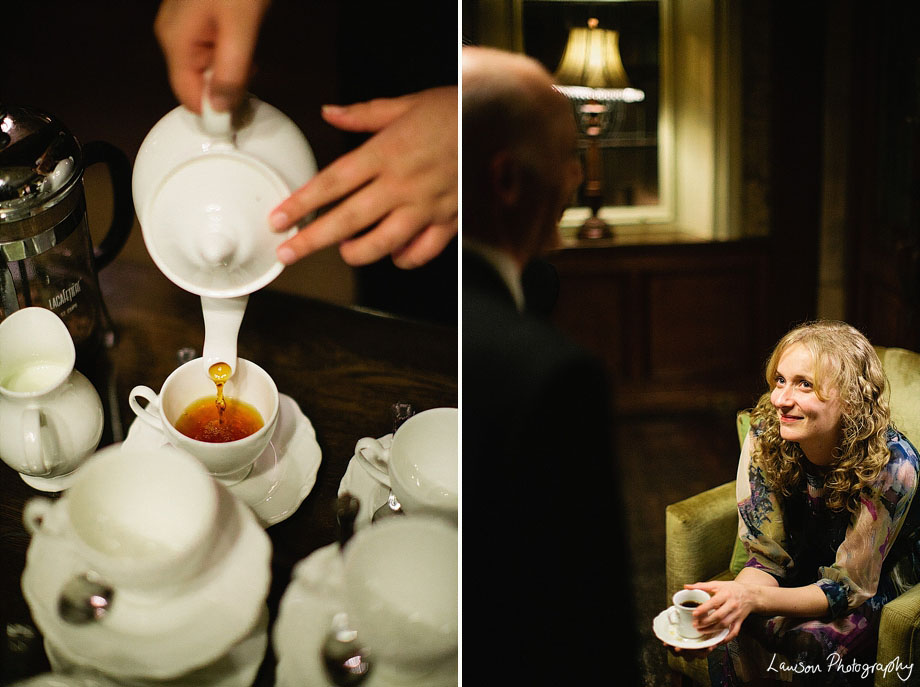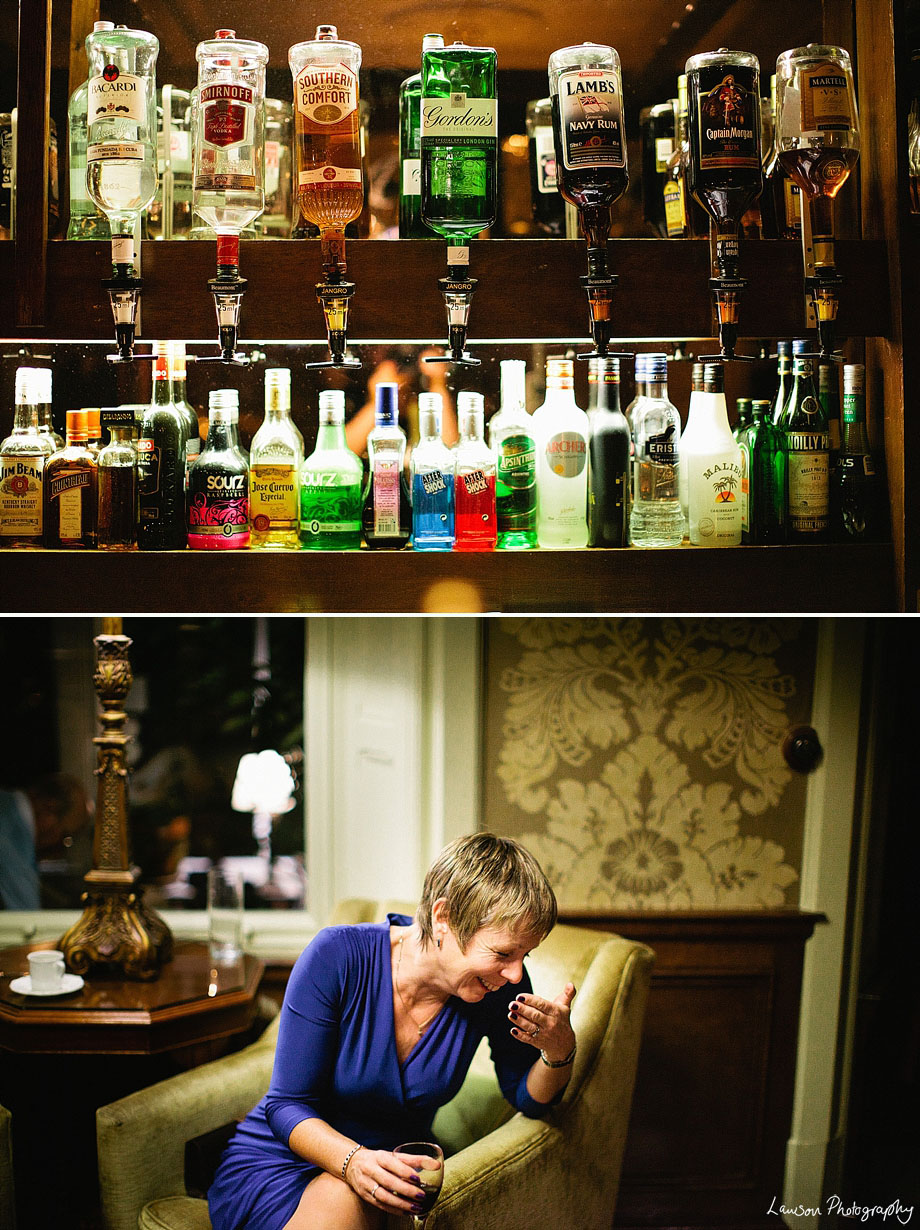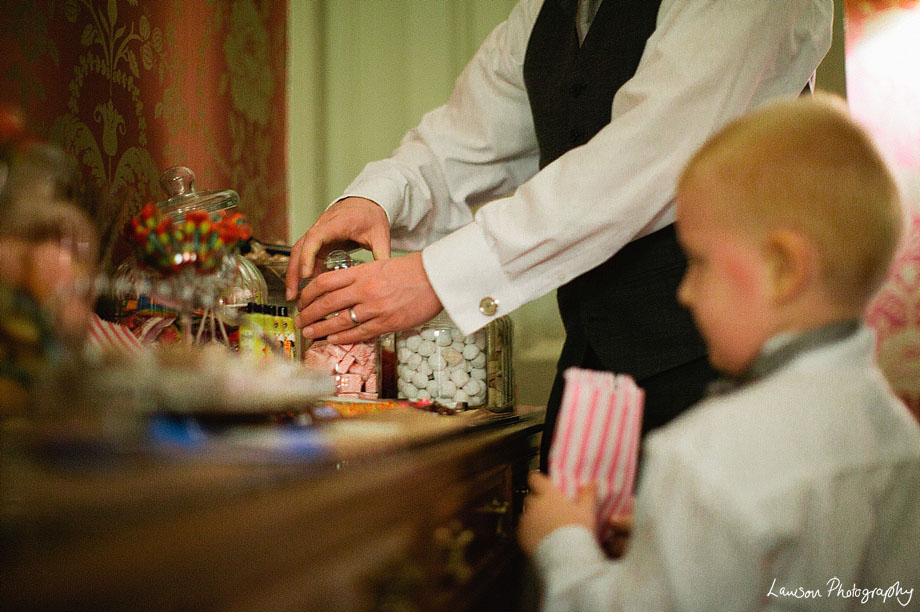 Last jobs = cut the cake and dance.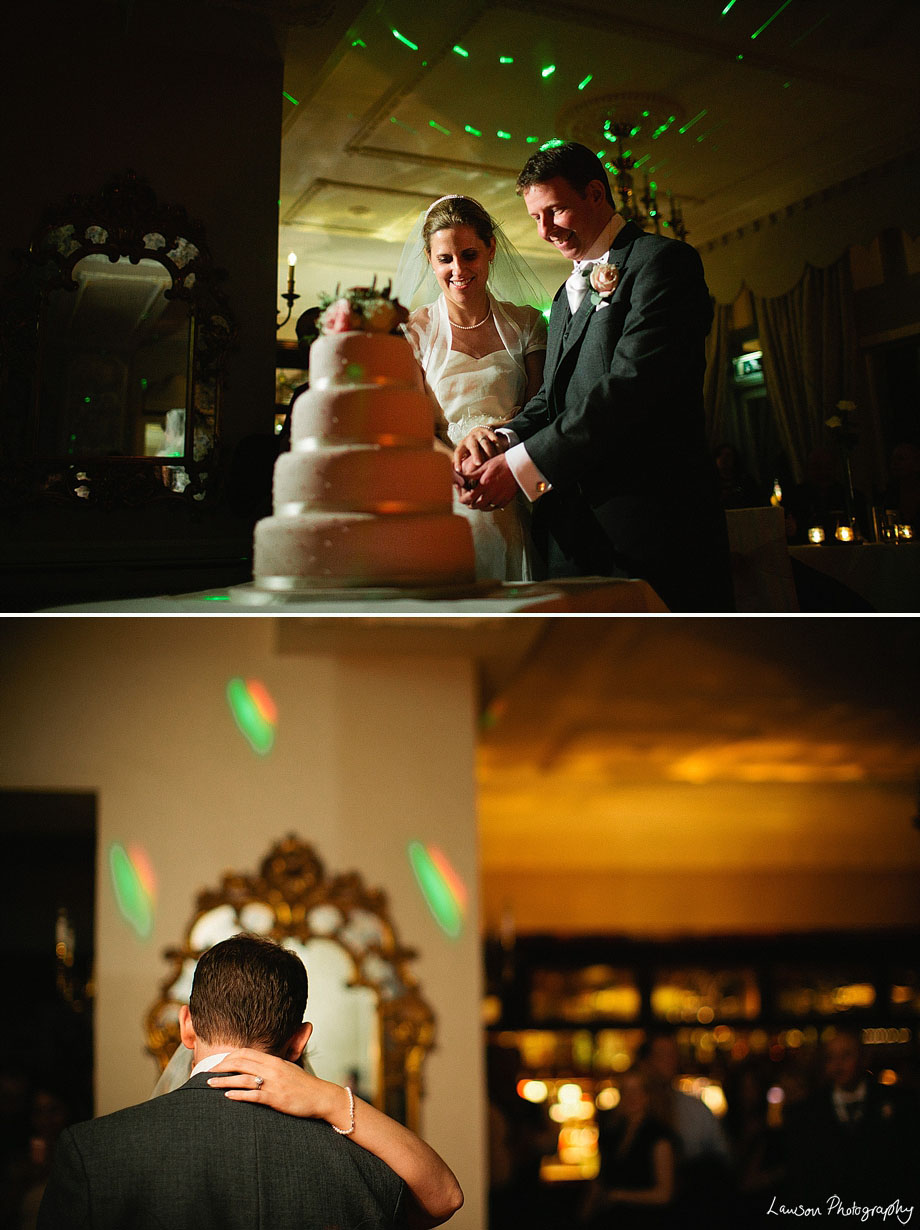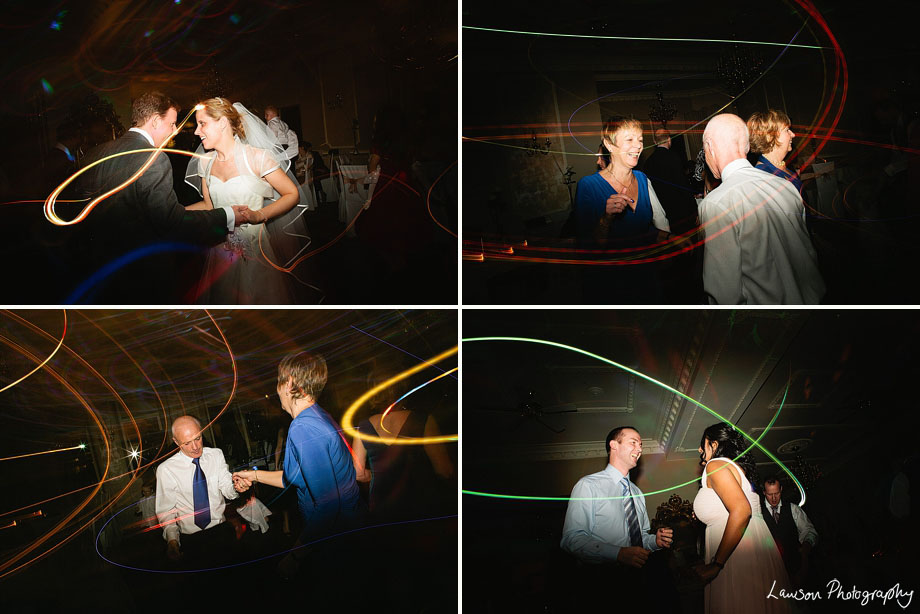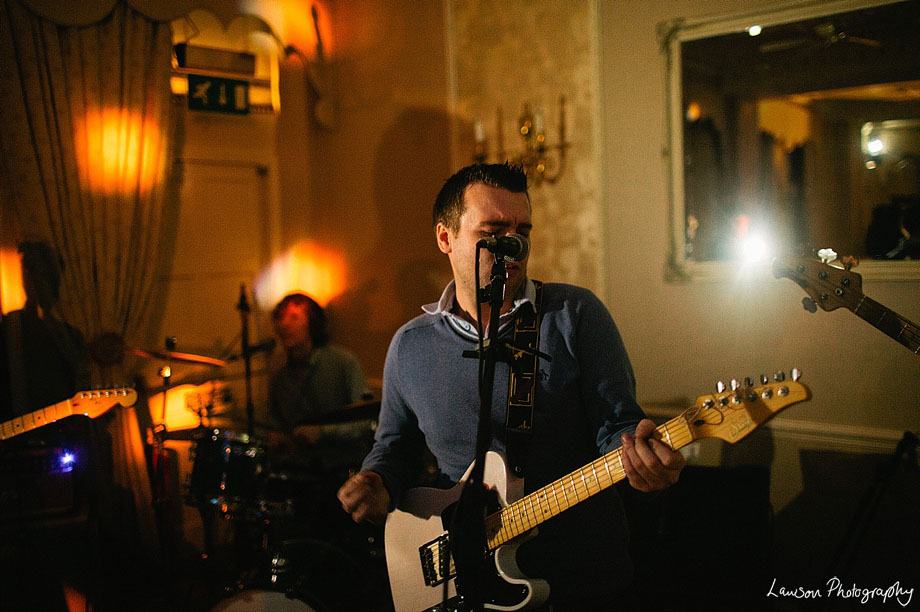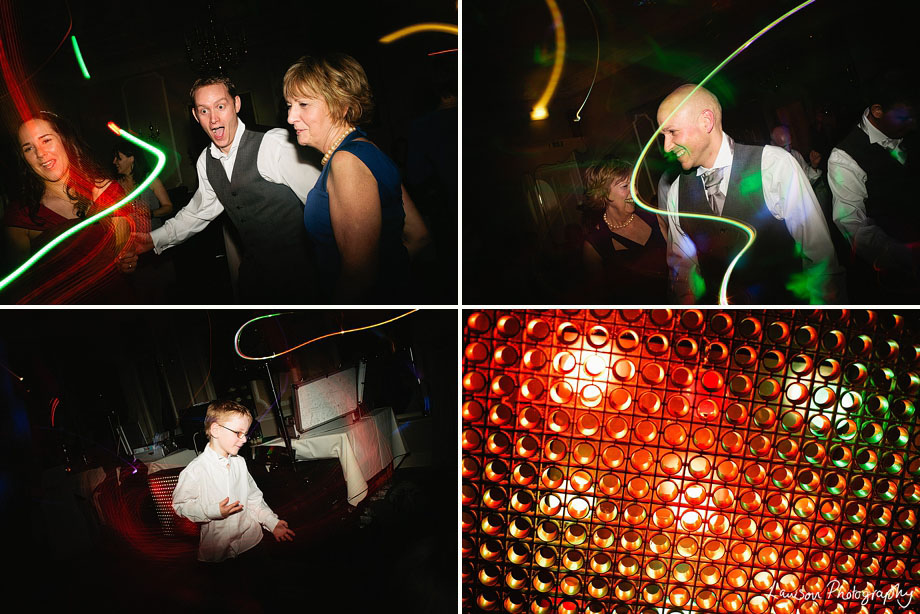 Congrats Becky and Deano!  It was brilliant, thank you so much for standing in the rain for us! xx