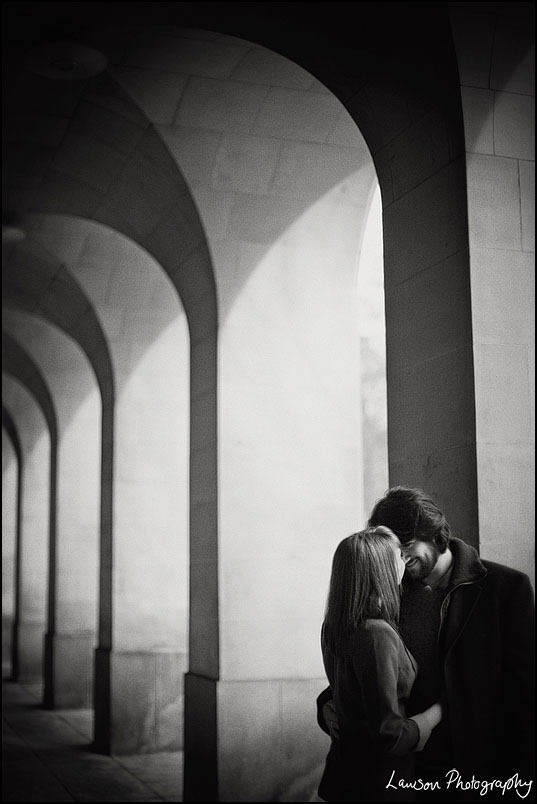 On Sunday we had the pleasure of catching up with our old friend Alex and his lovely fiancé Victoria.  They are getting married this June, and as we can't take their wedding photos (their date was snapped up!) we decided it would be fun to do some portraits around Manchester instead!  They are very cute together, their wedding is going to be beautiful 🙂
Here's a little film/slideshow or scroll down if you just want to see the pictures.
First stop, the dirtiest alley we could find…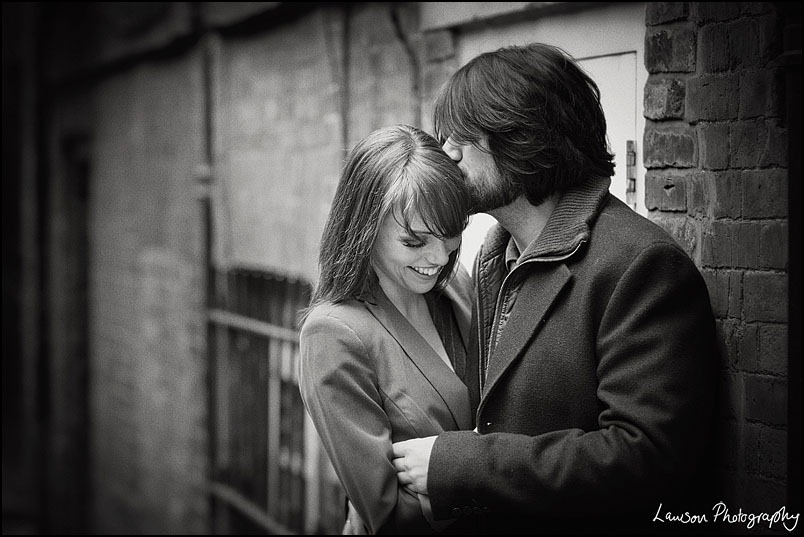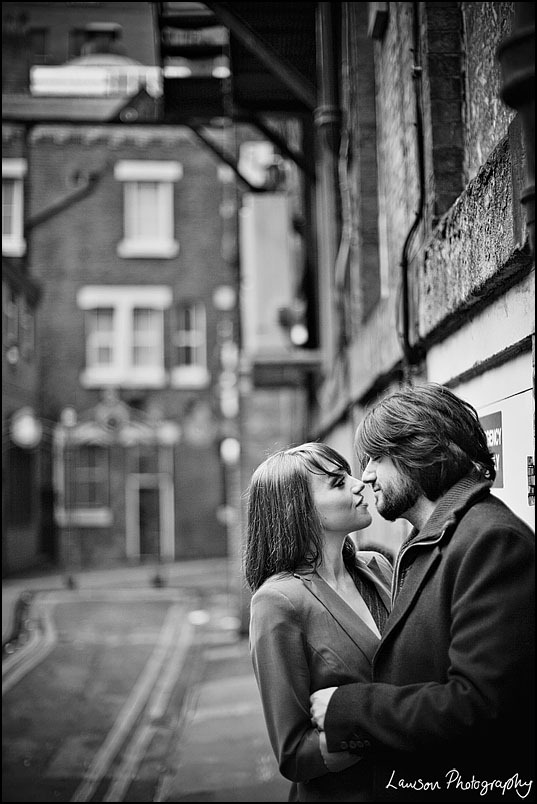 Vic is seriously fierce…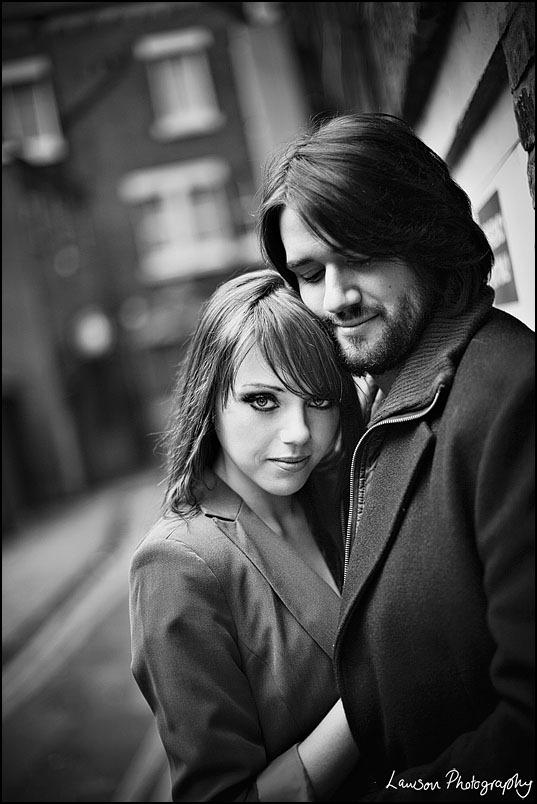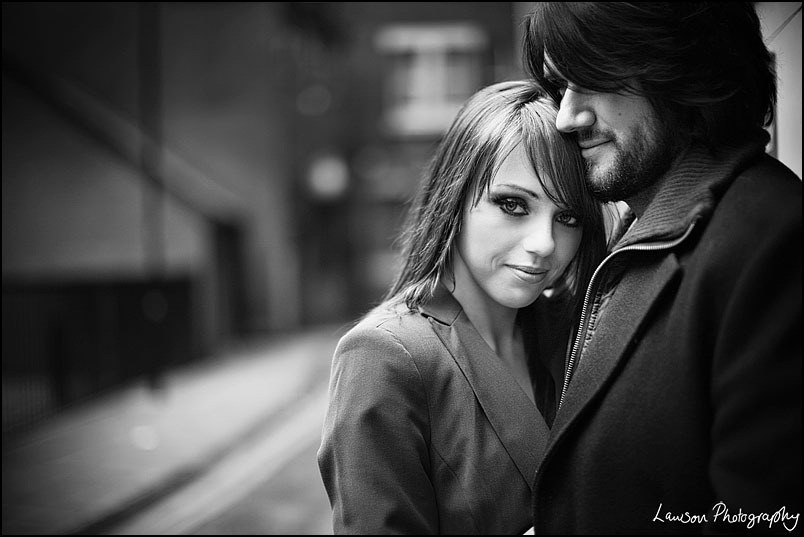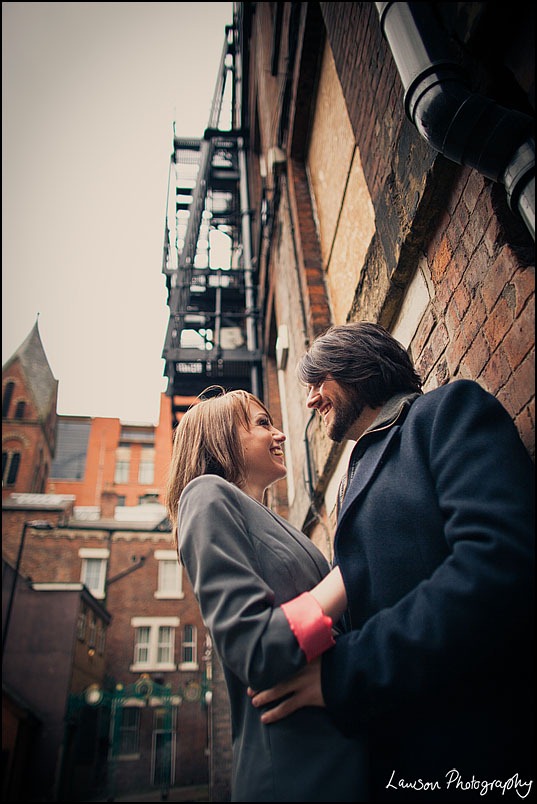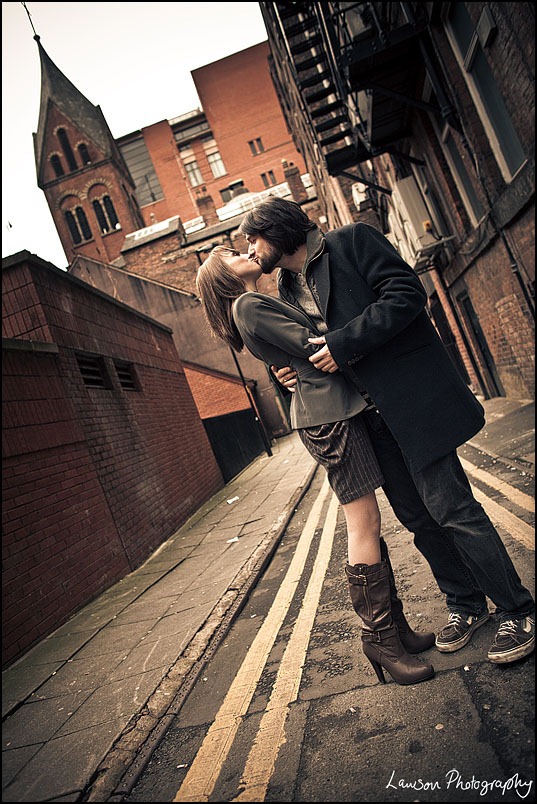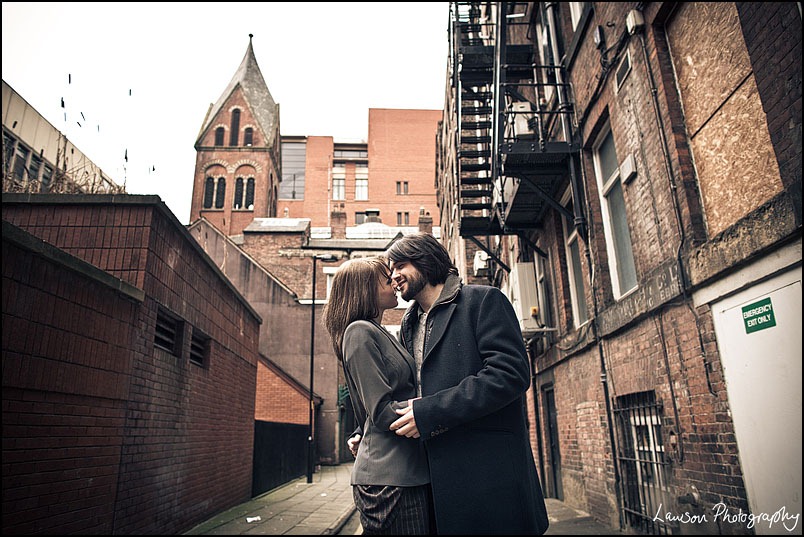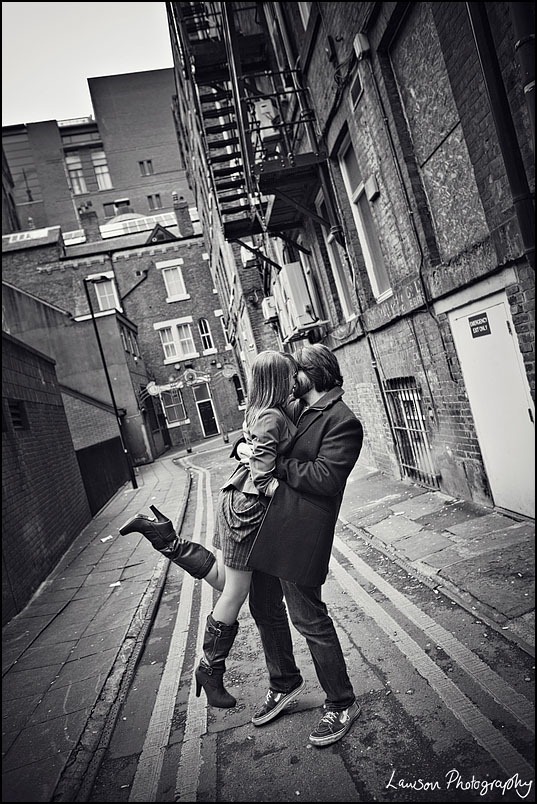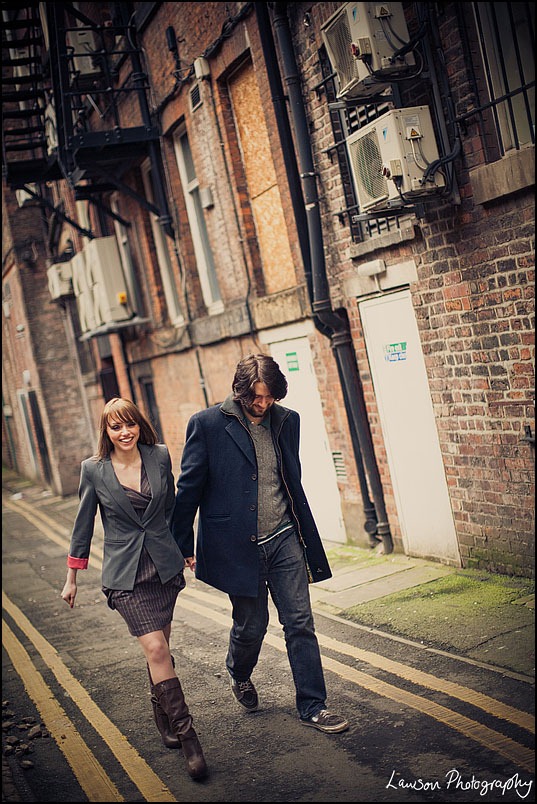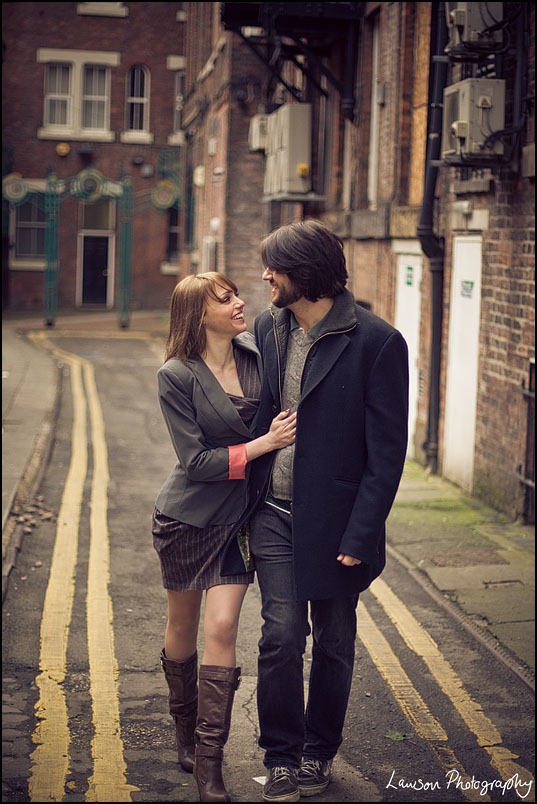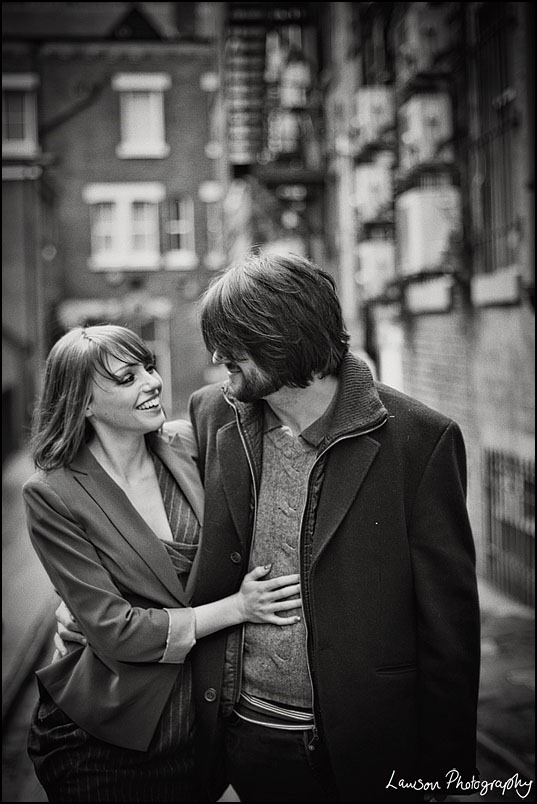 Next up the library, my favourite spot!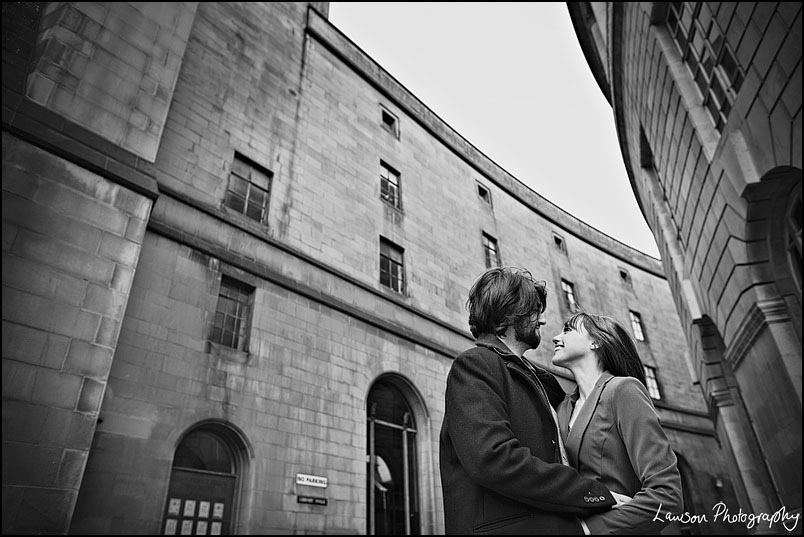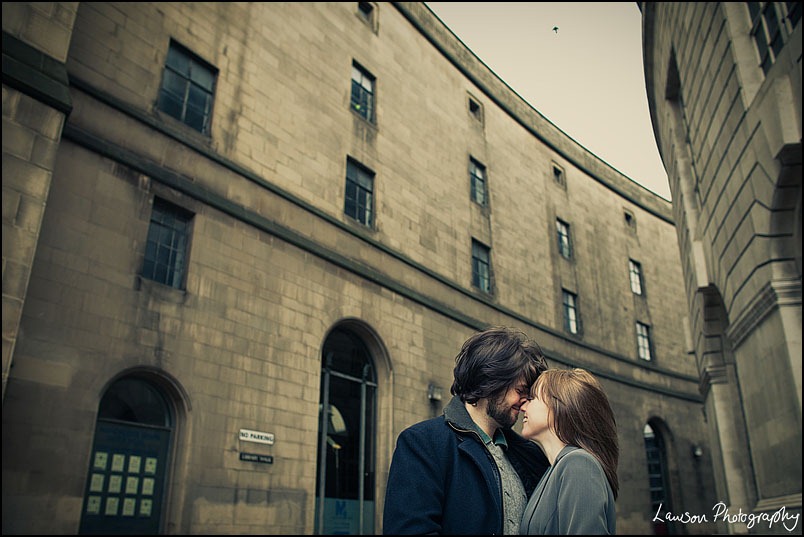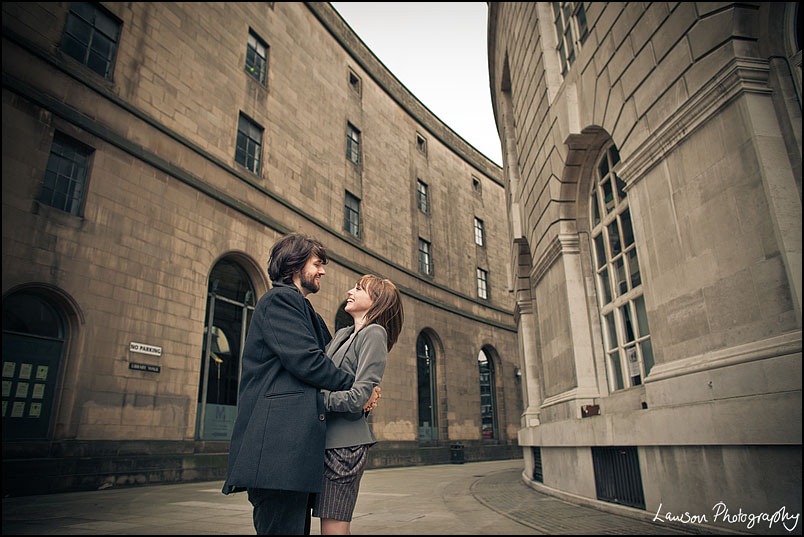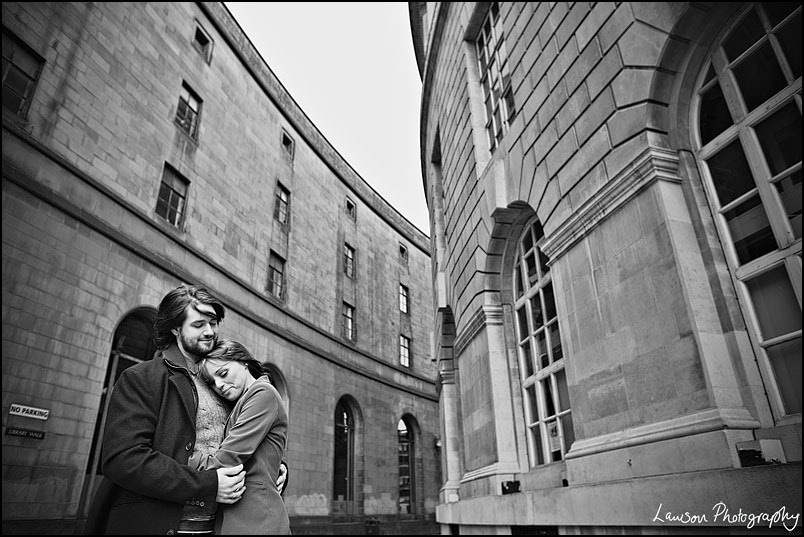 Aren't they cute?!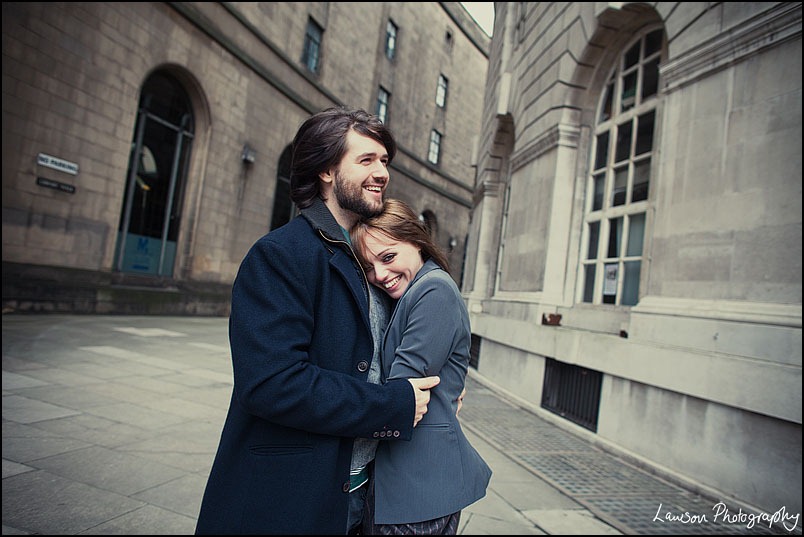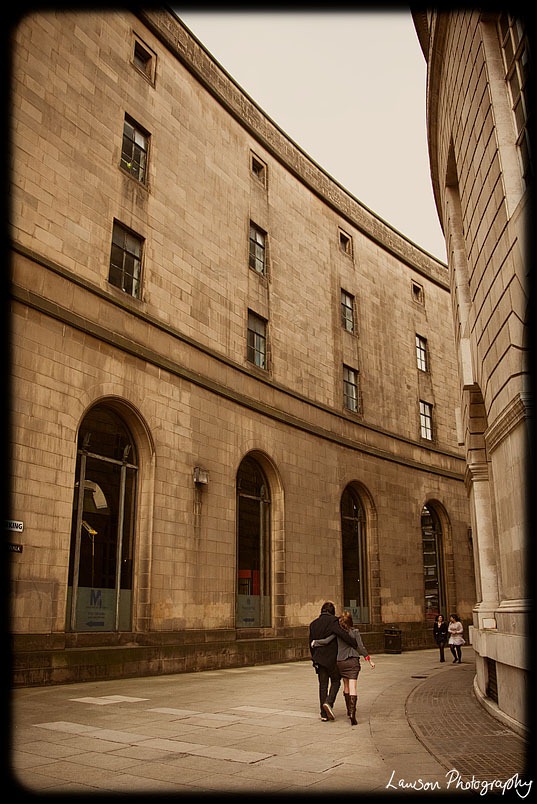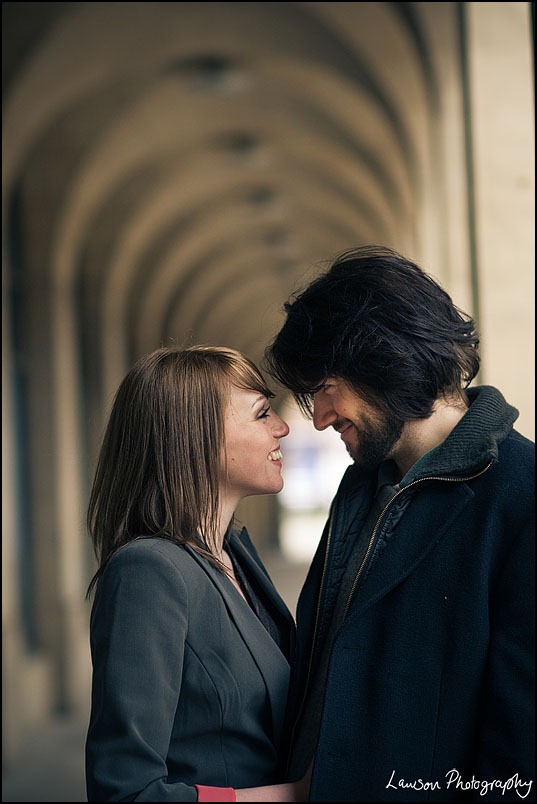 I love this one…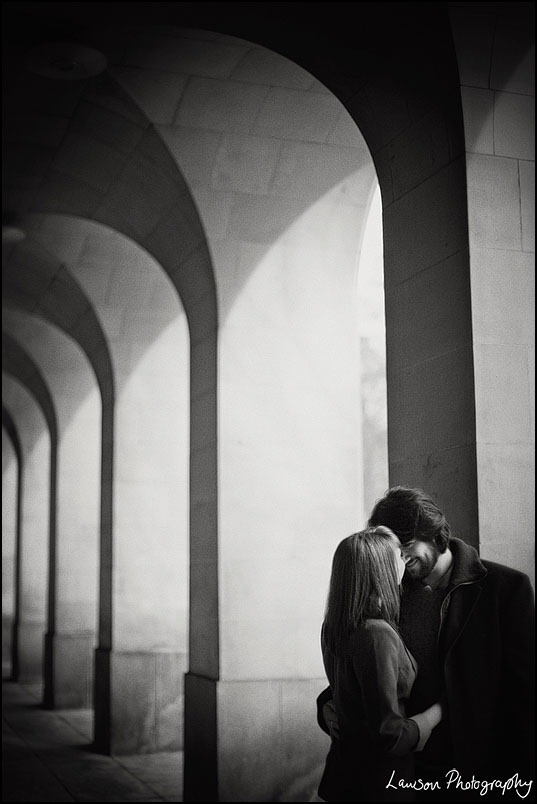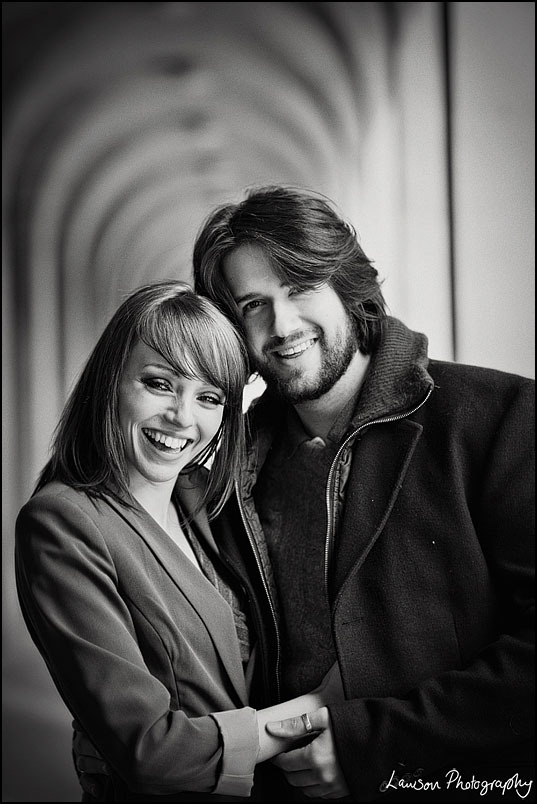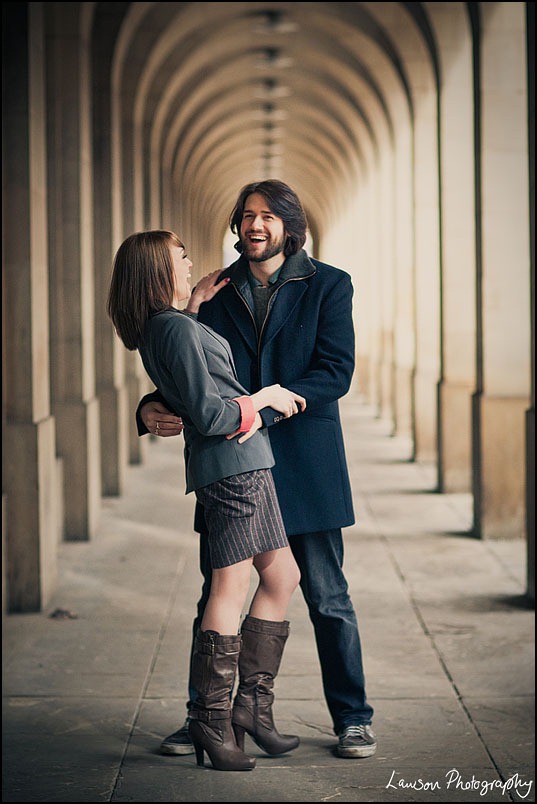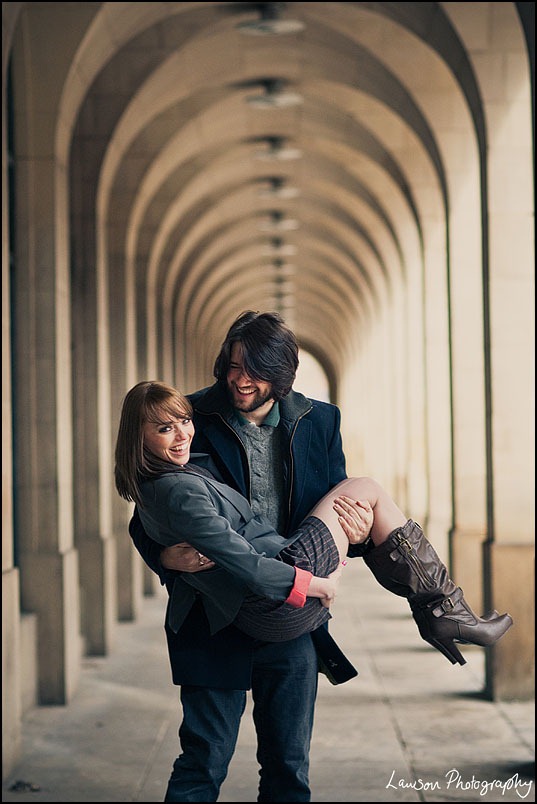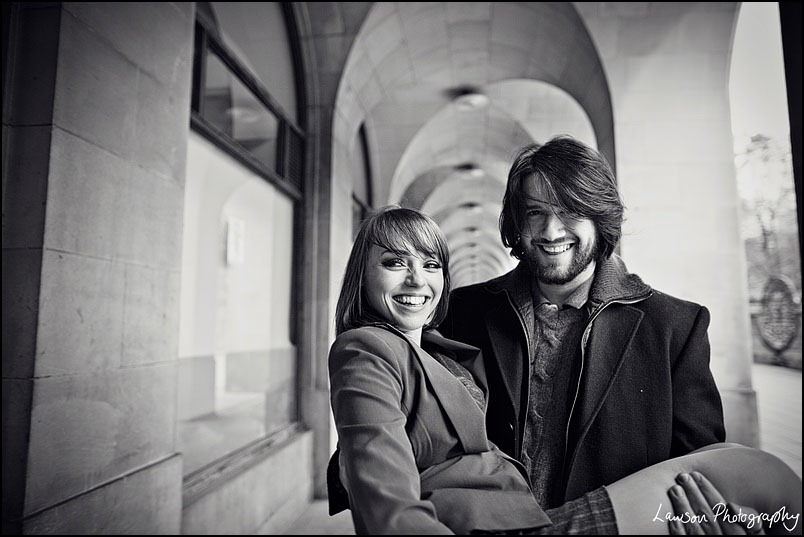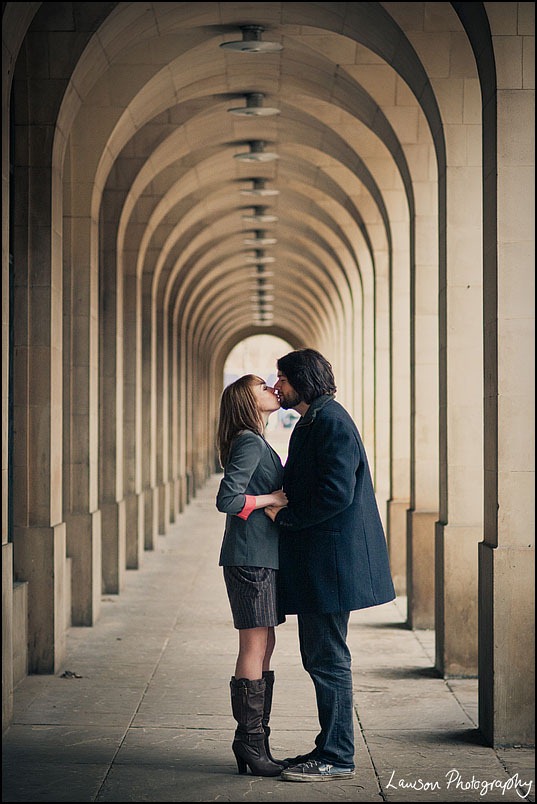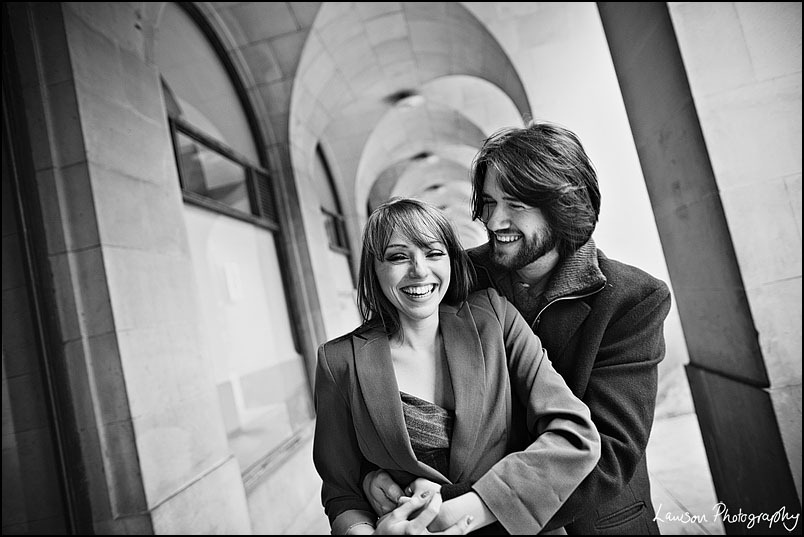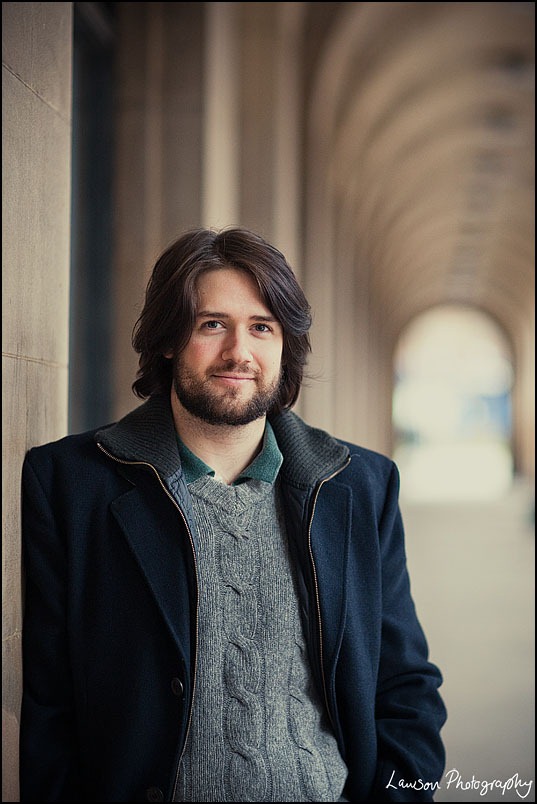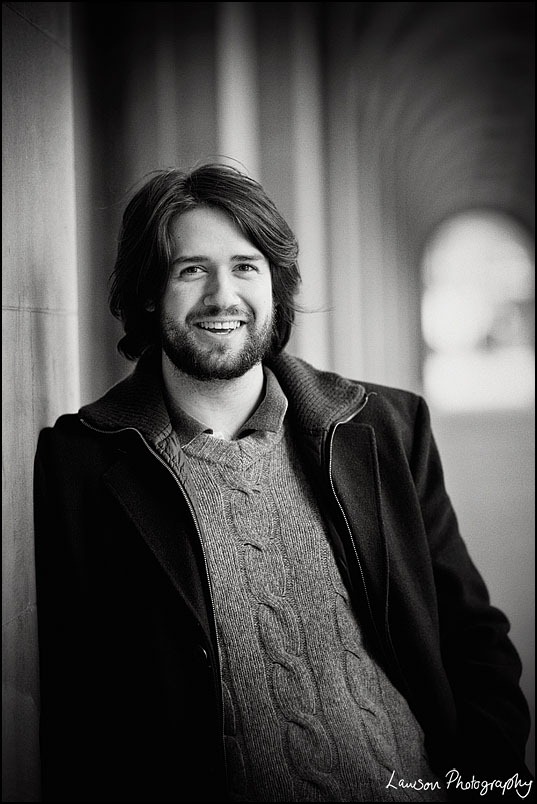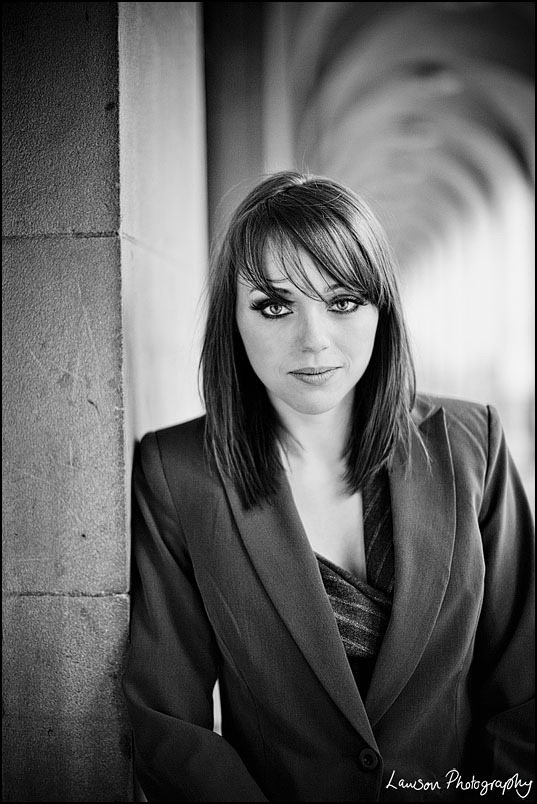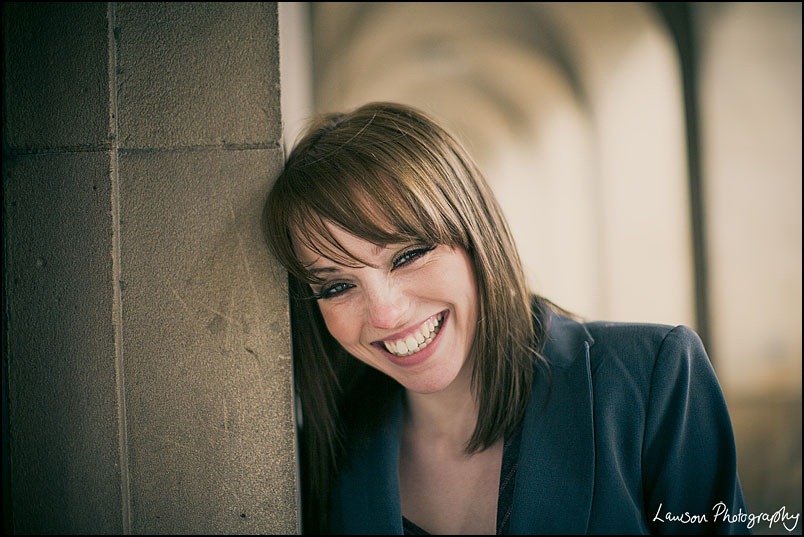 Manchester Art Gallery…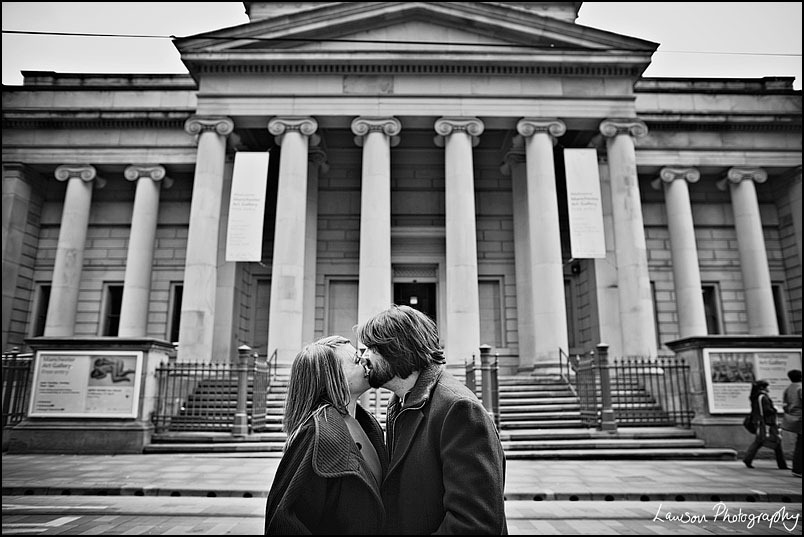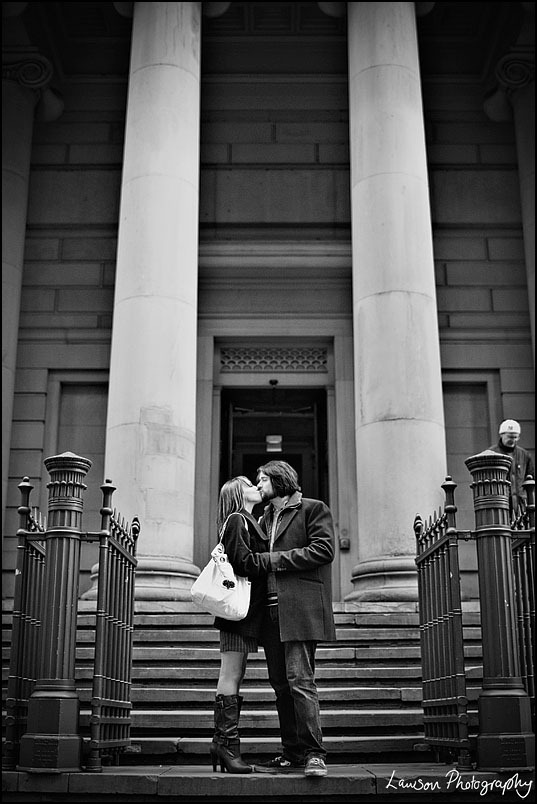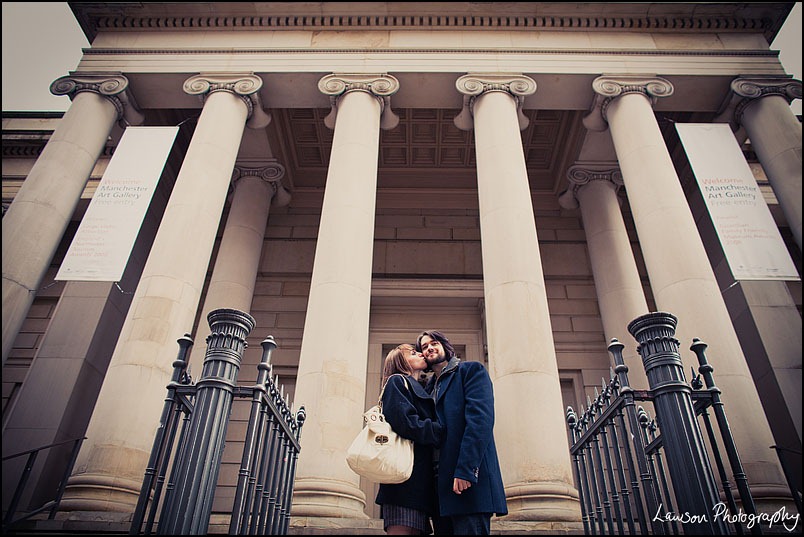 We found this cool spot while wandering around…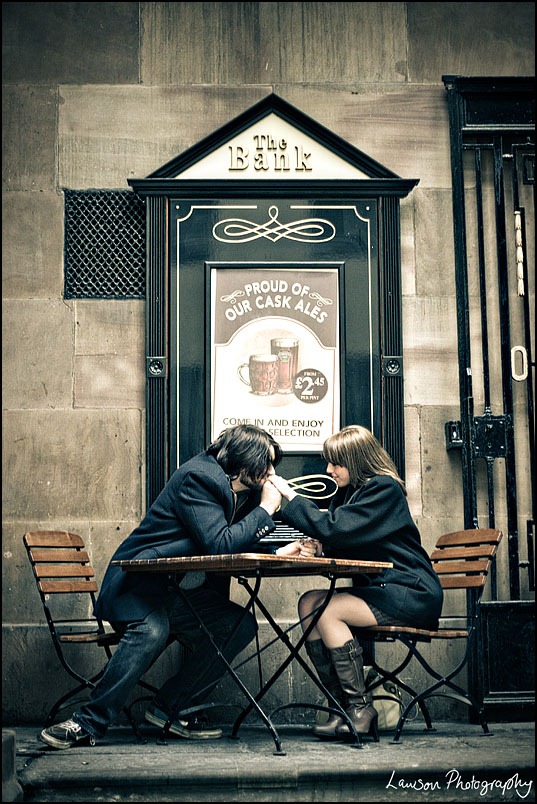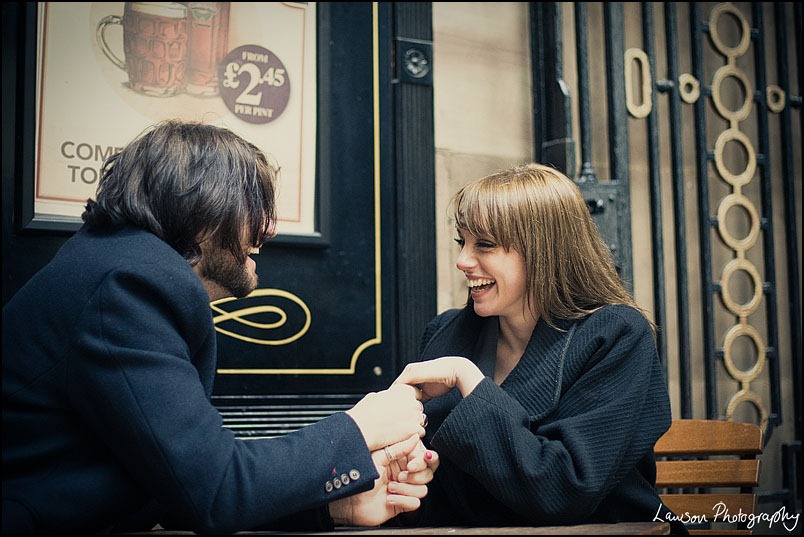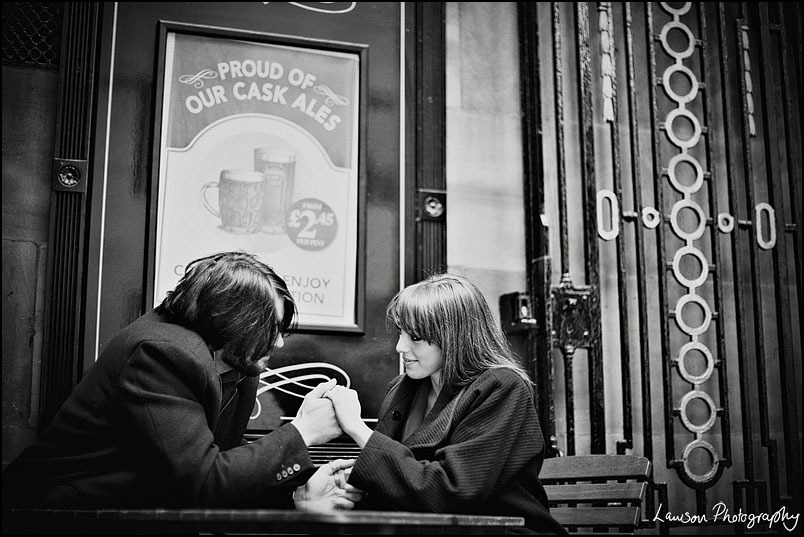 My love for this wall is excessive…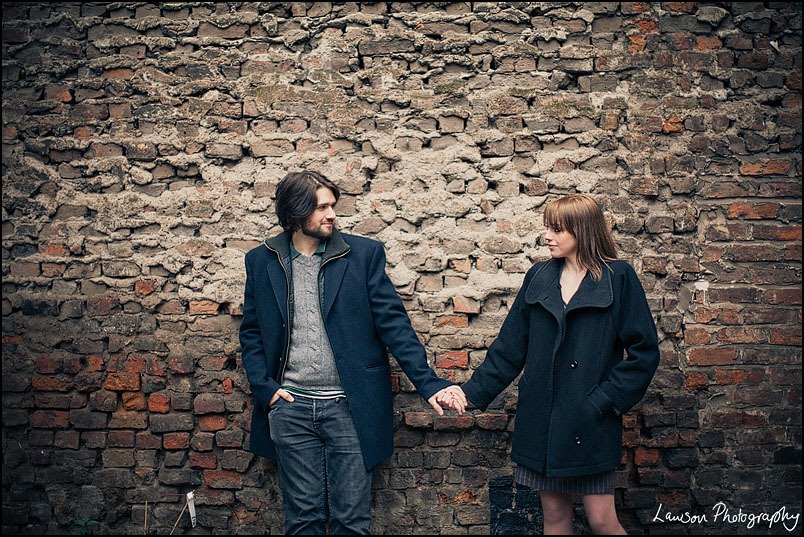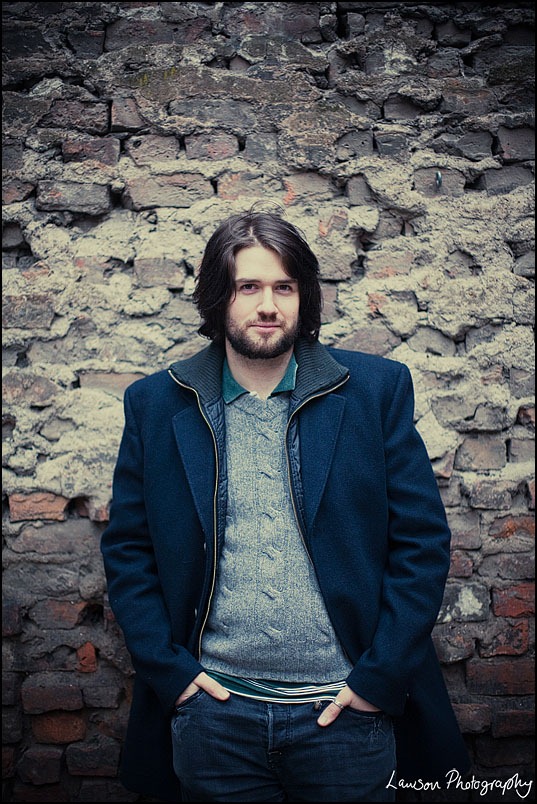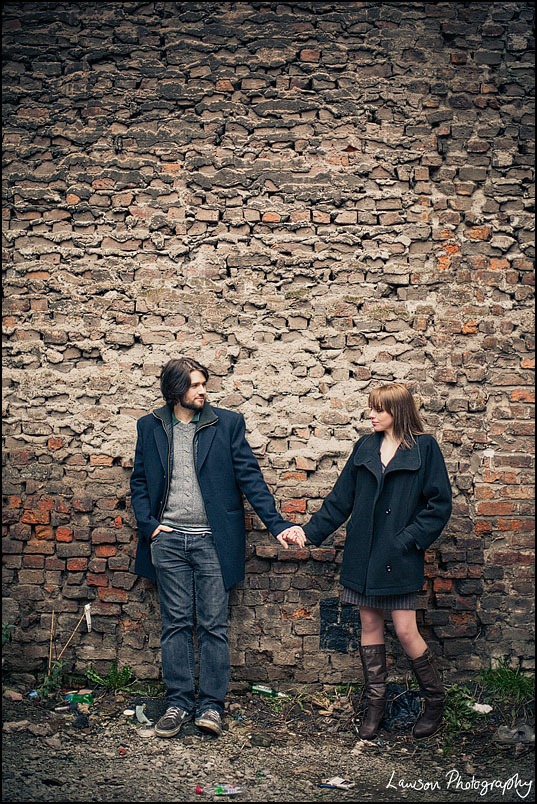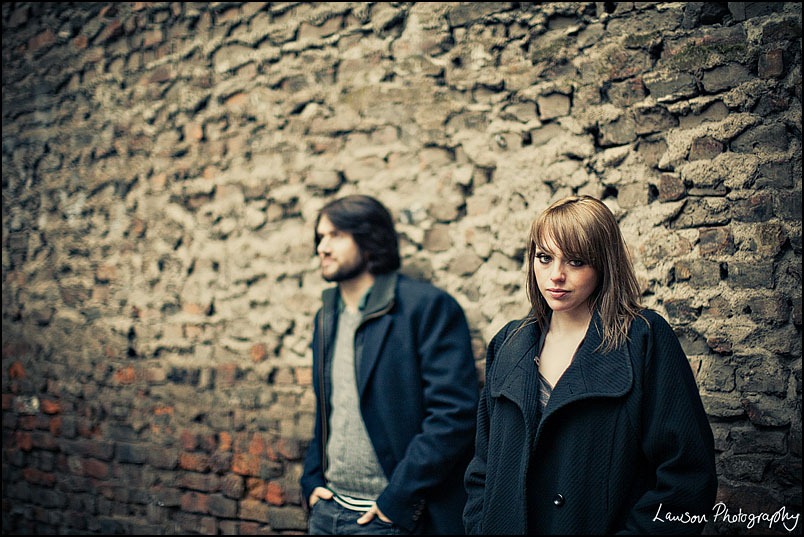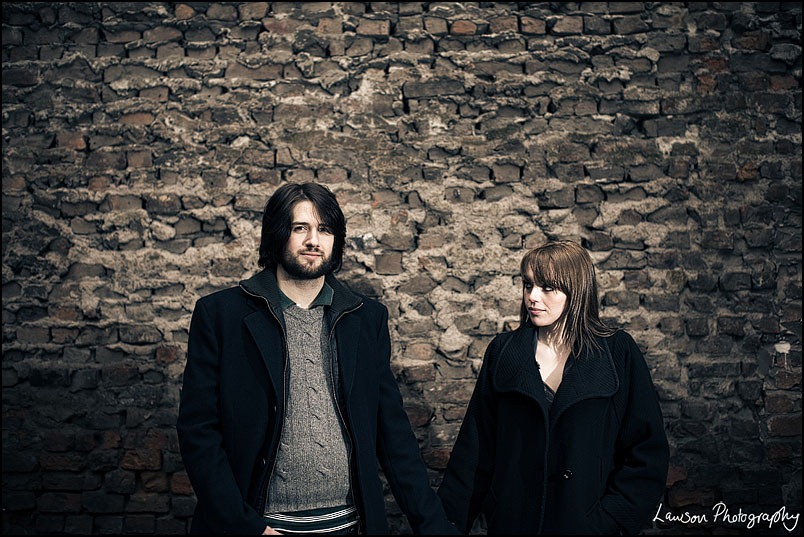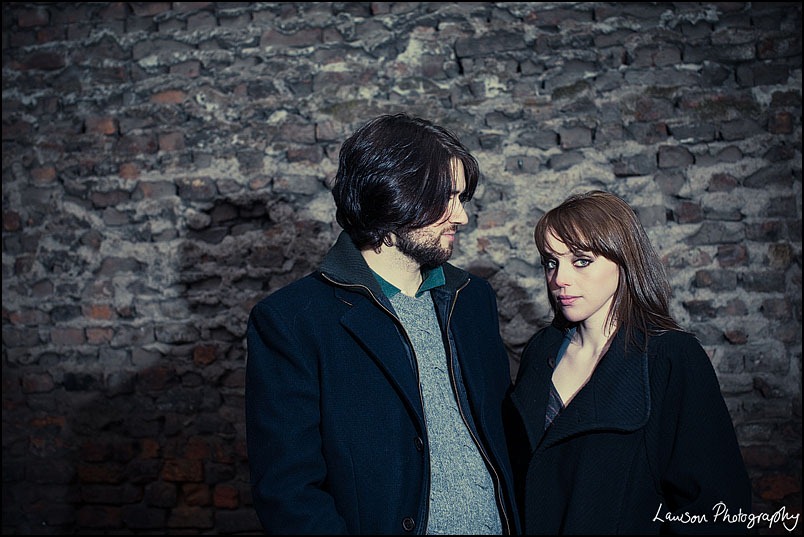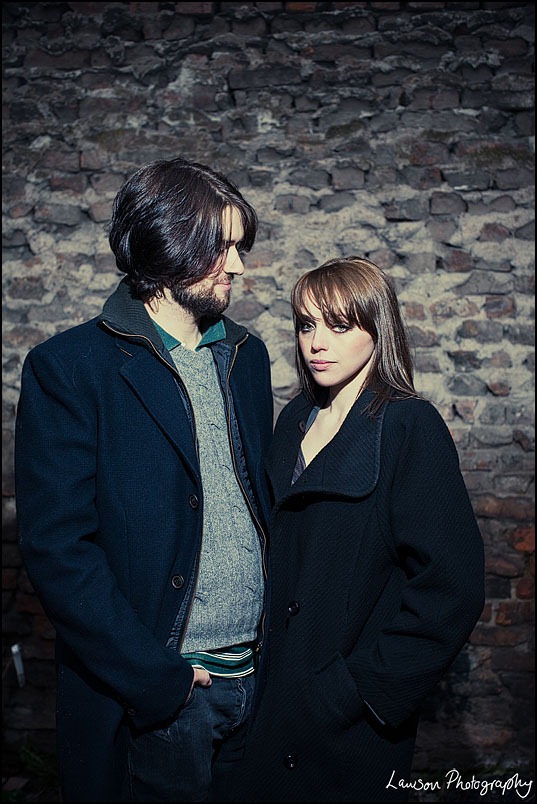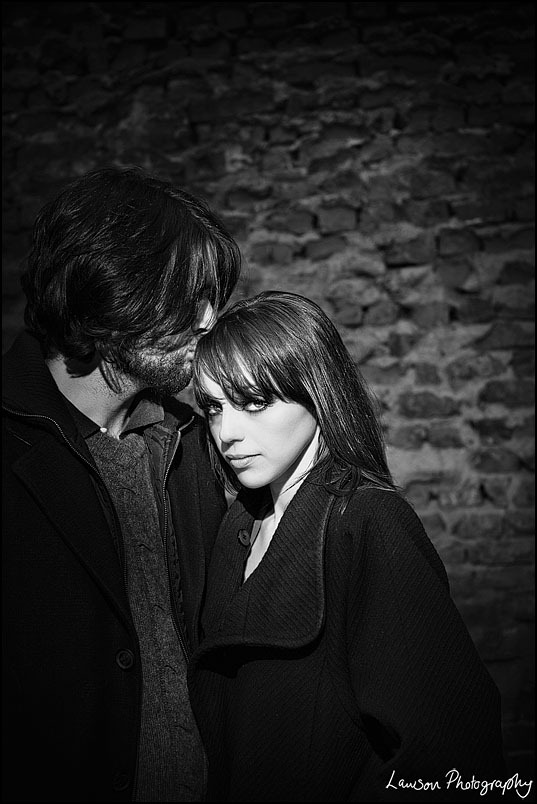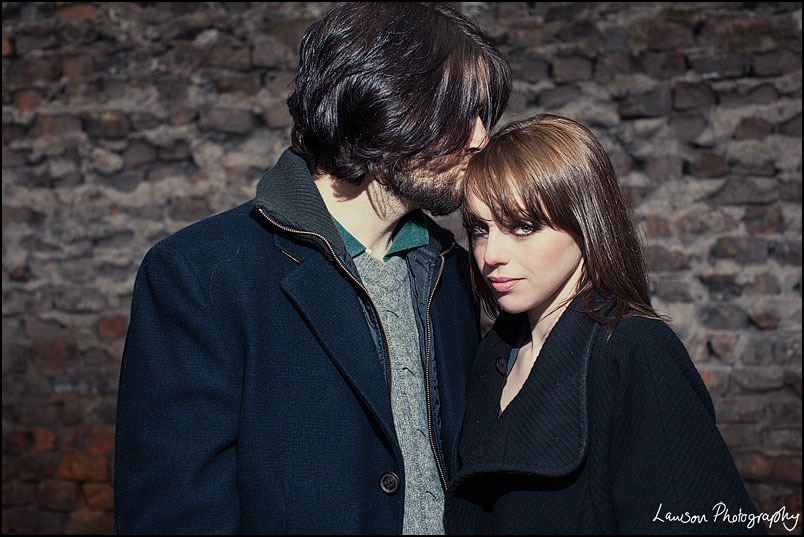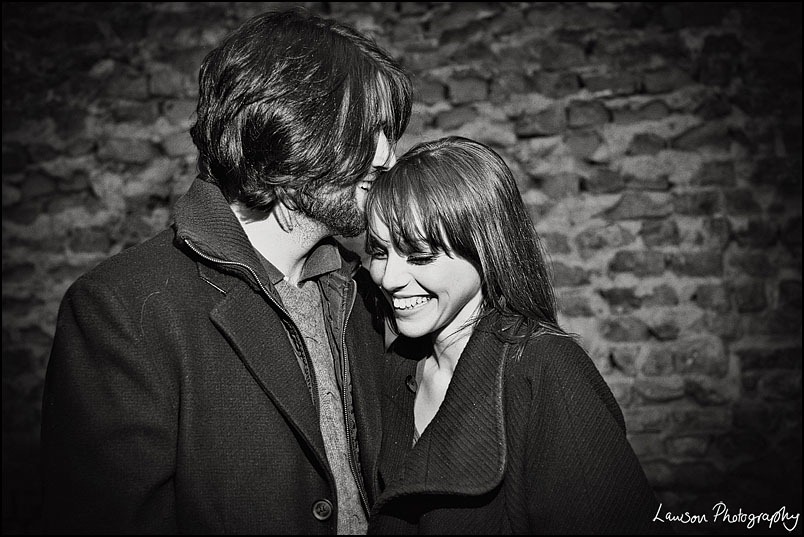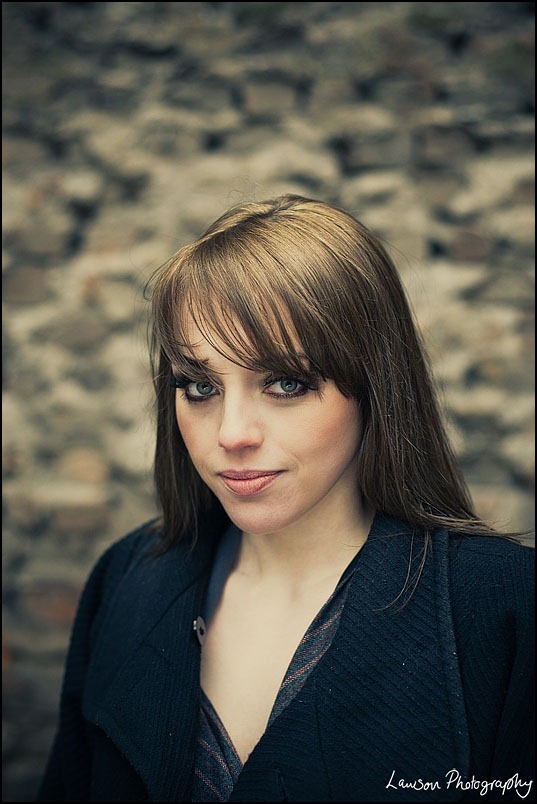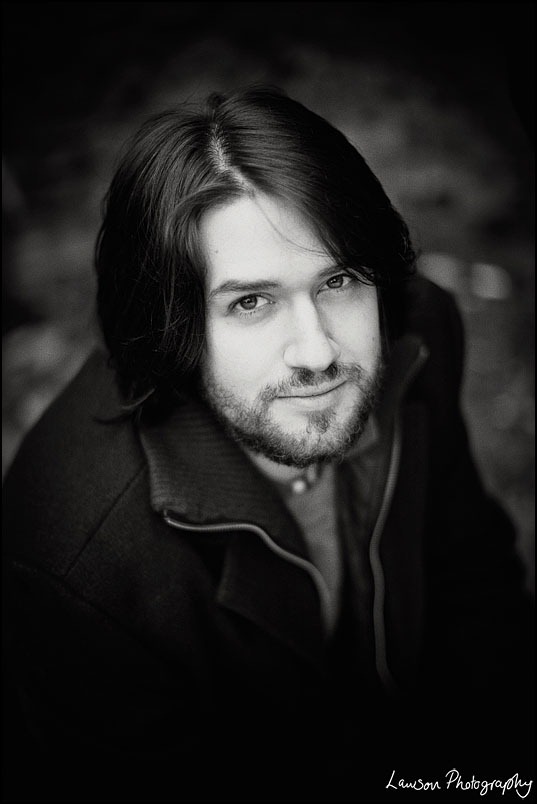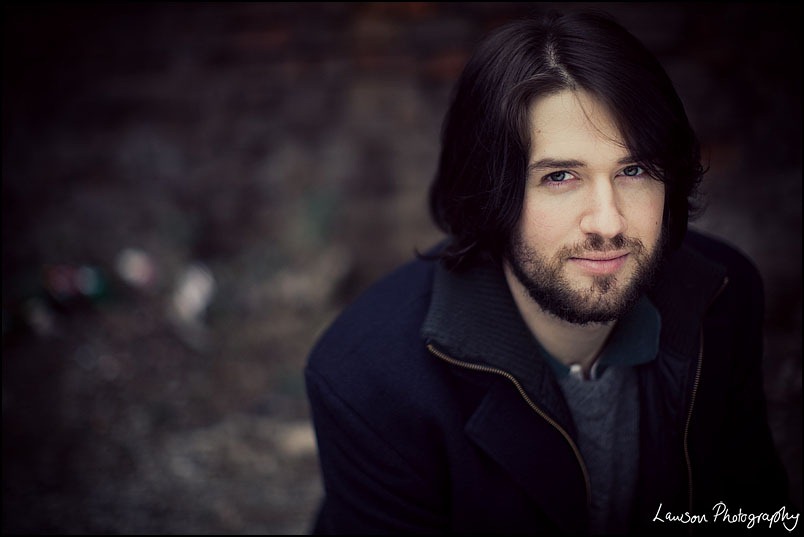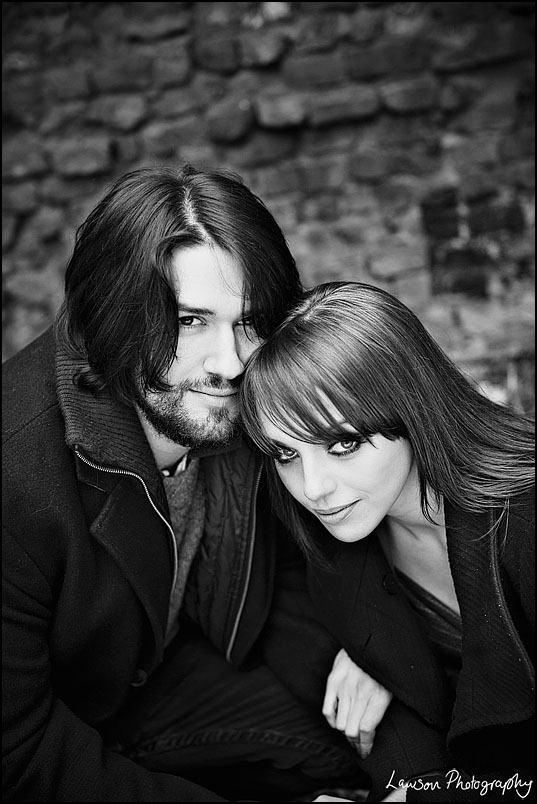 Then it was time for a sit down and recharge with some fatastic food at Trof…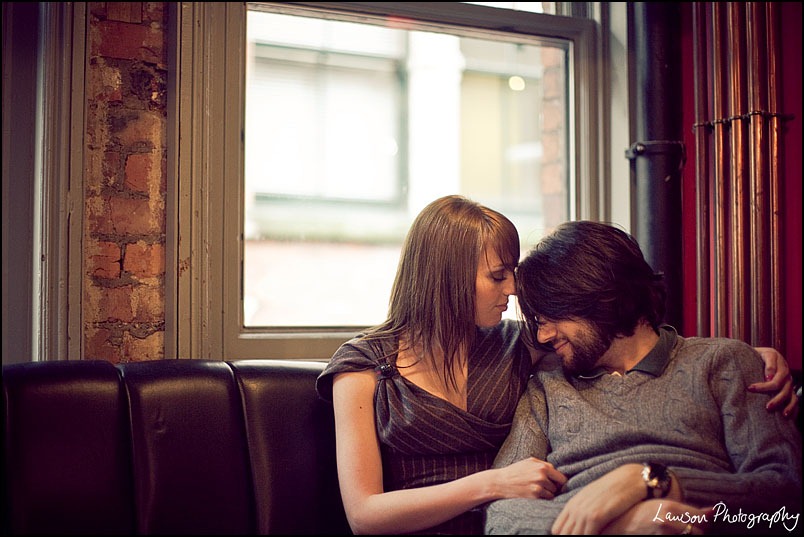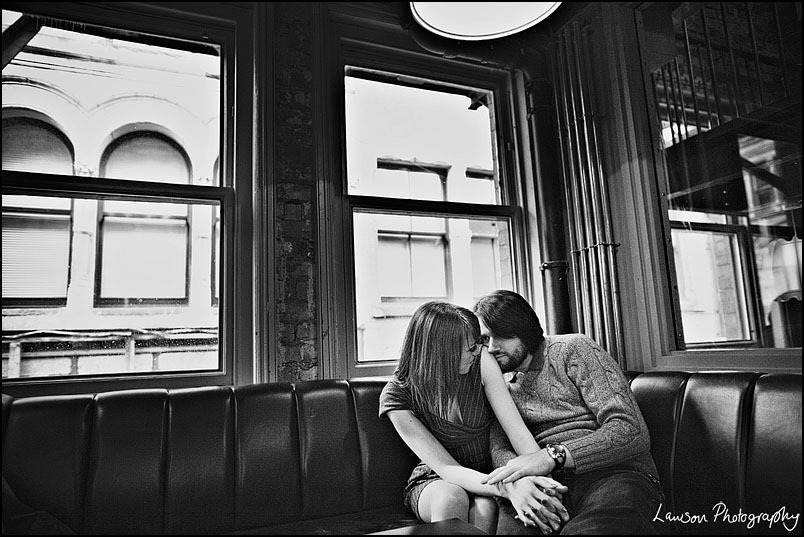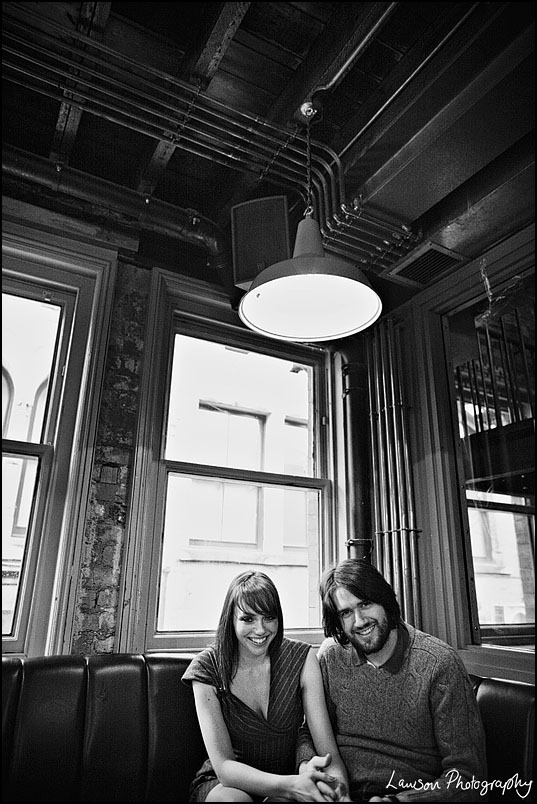 Alex is almost as obsessed with taking pictures and camera geekery as we are…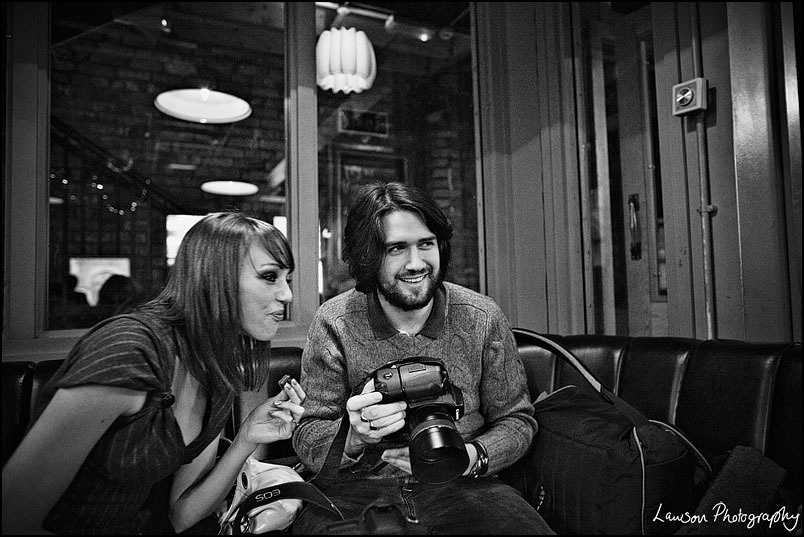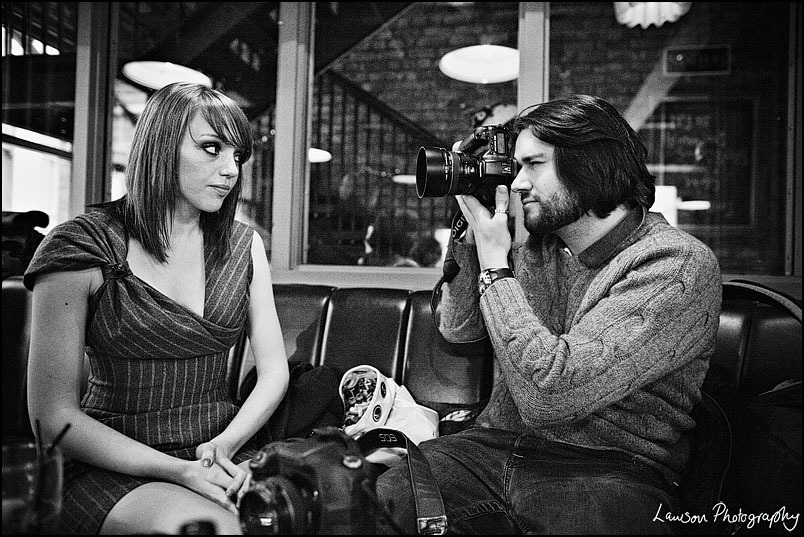 In fact he took lots of pictures of us…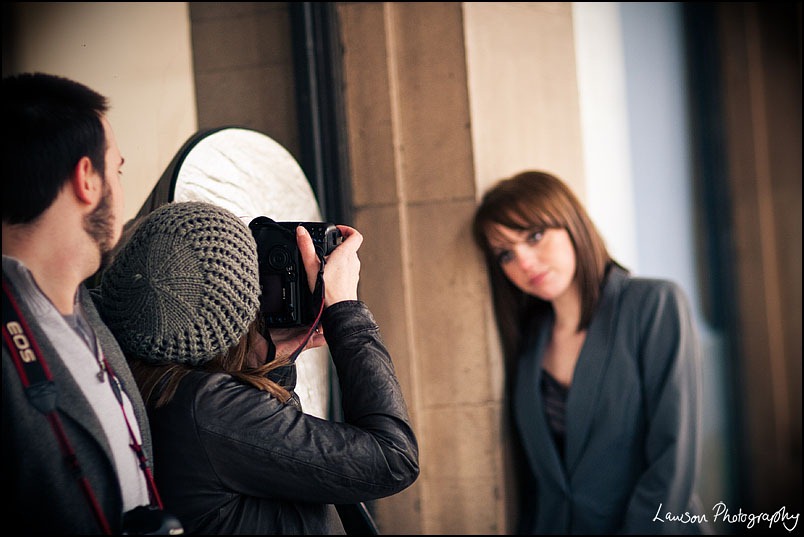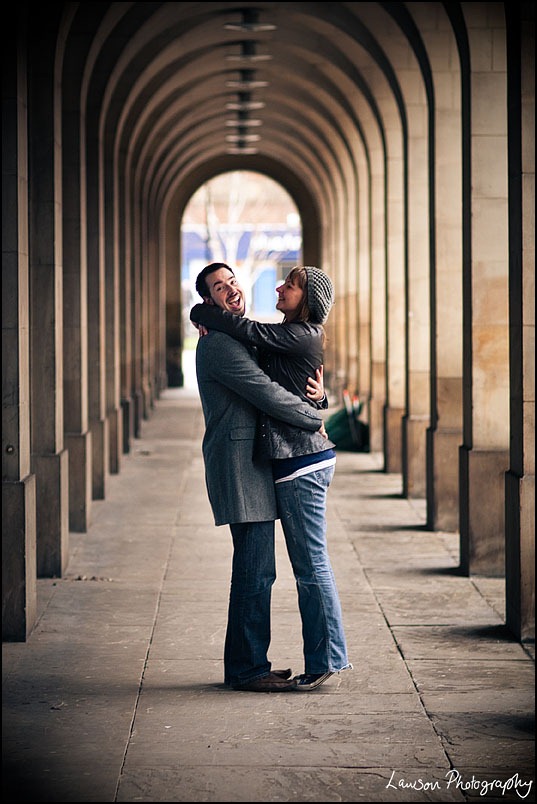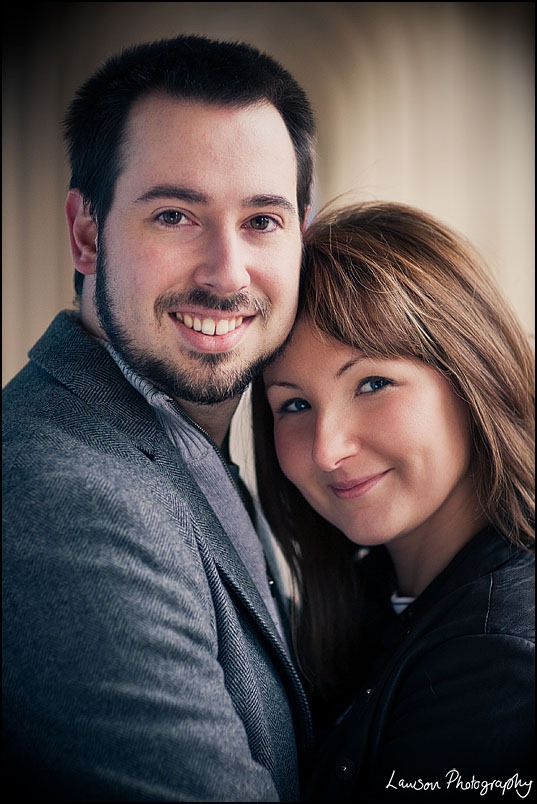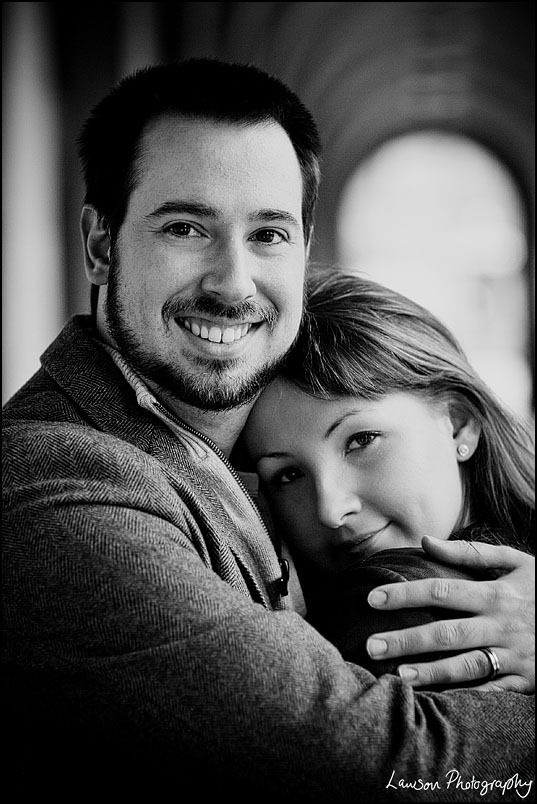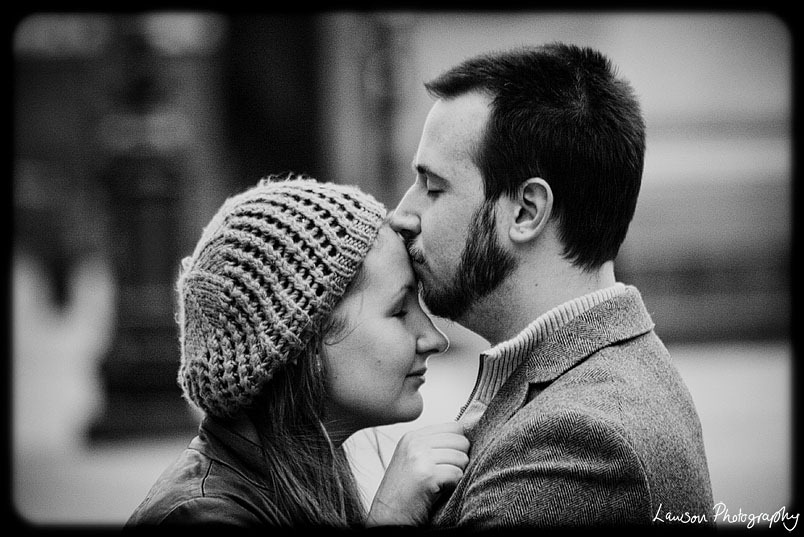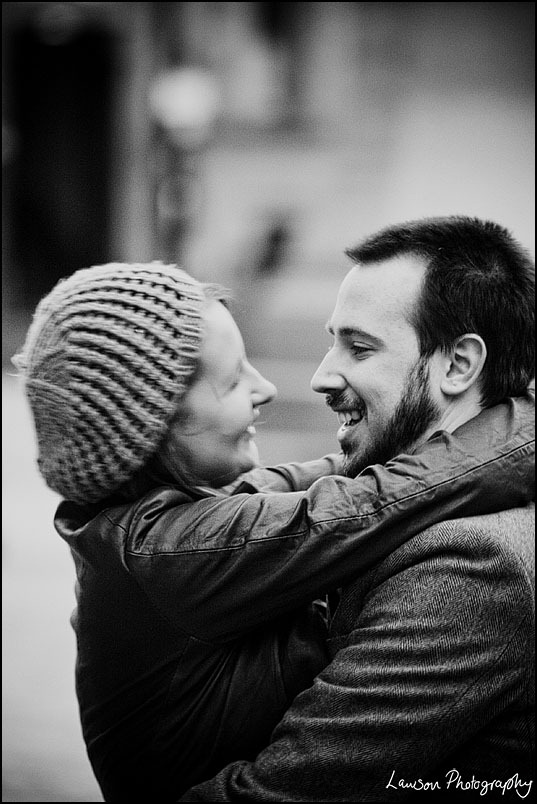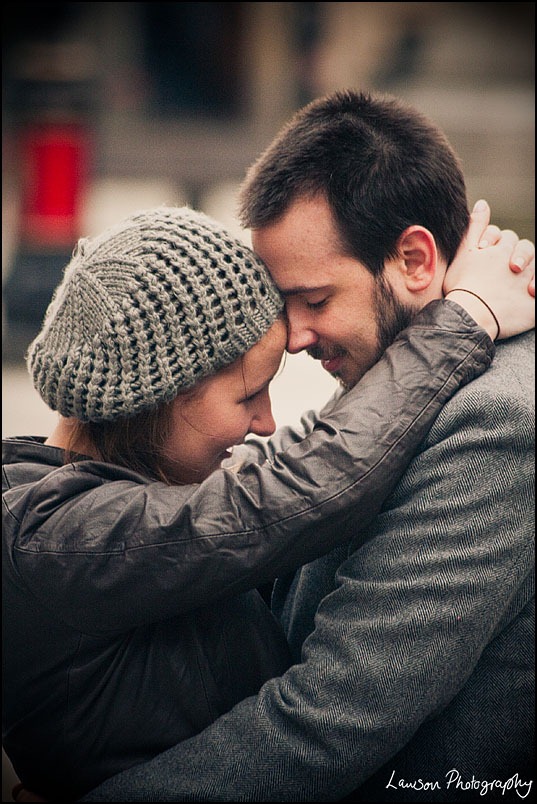 Thanks Alex, we love them!  Anyway where were we…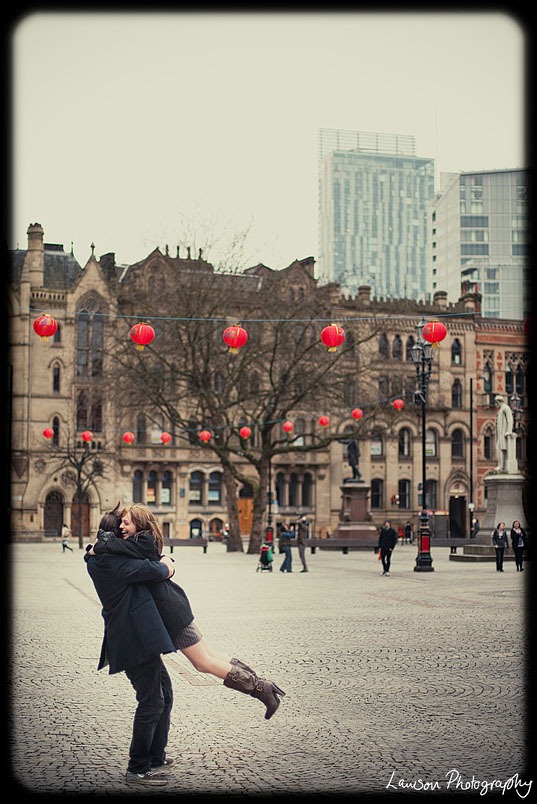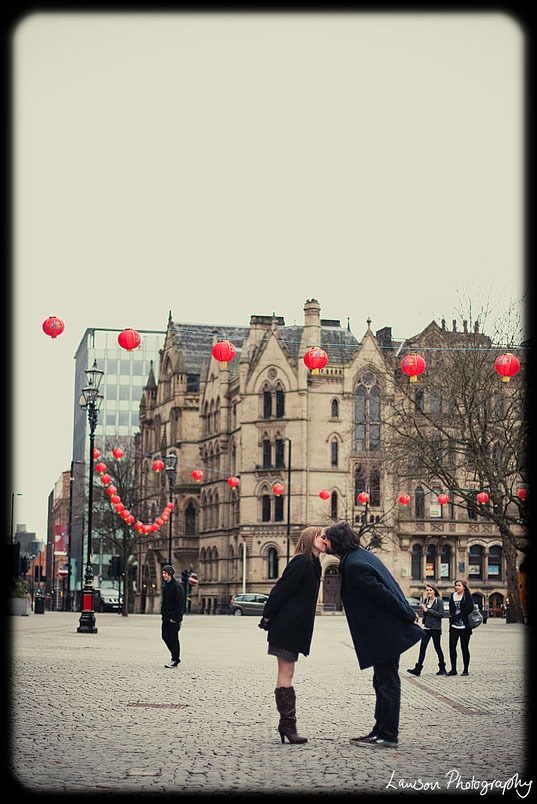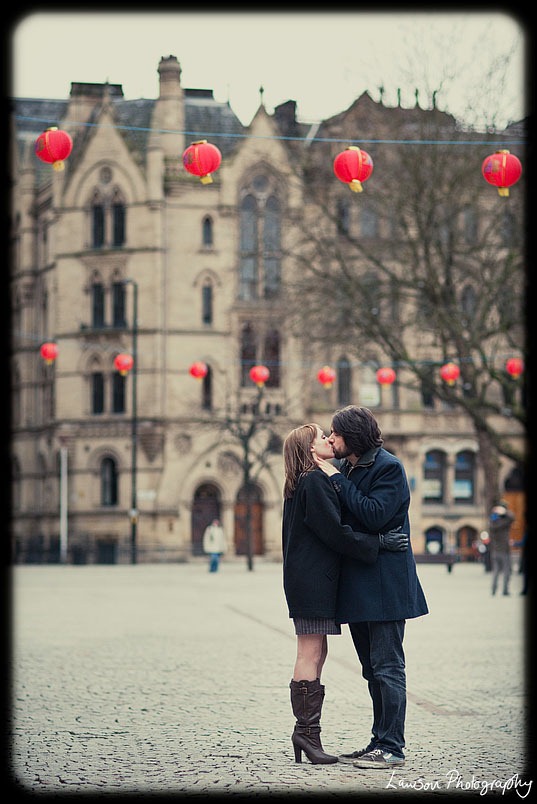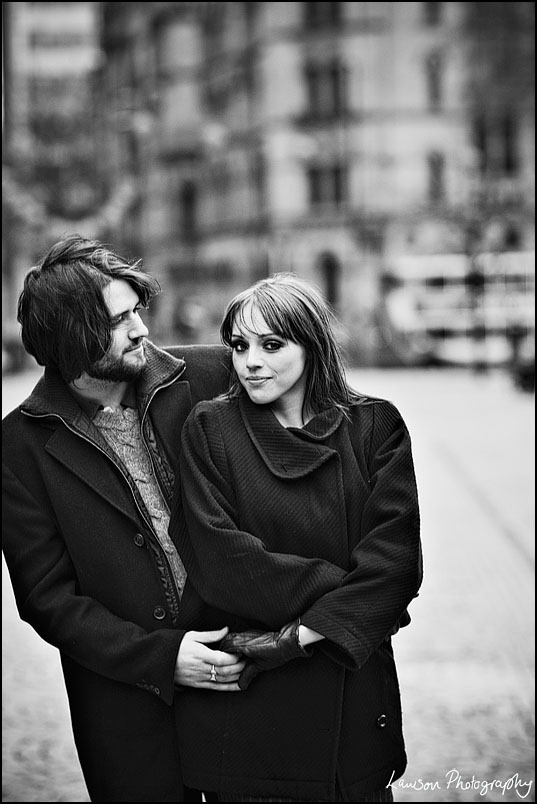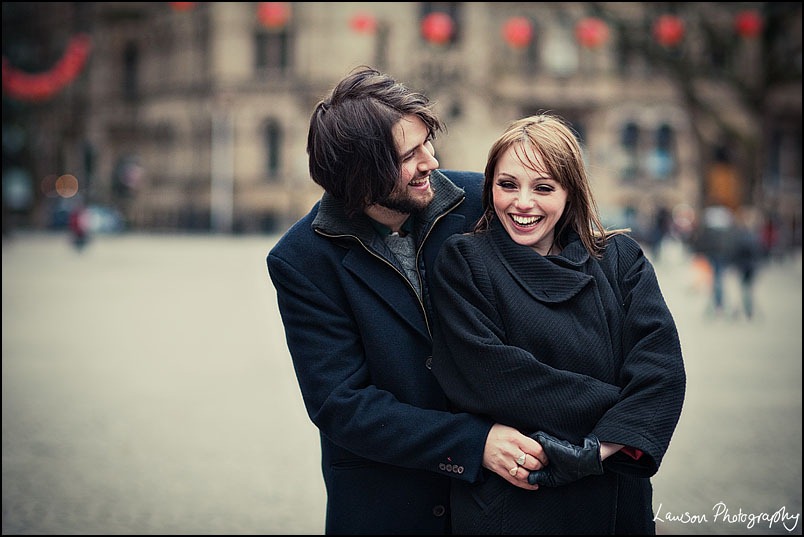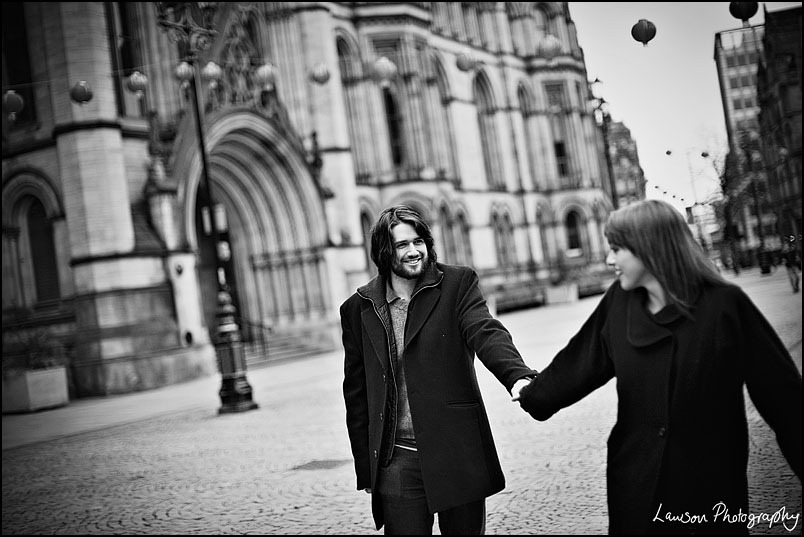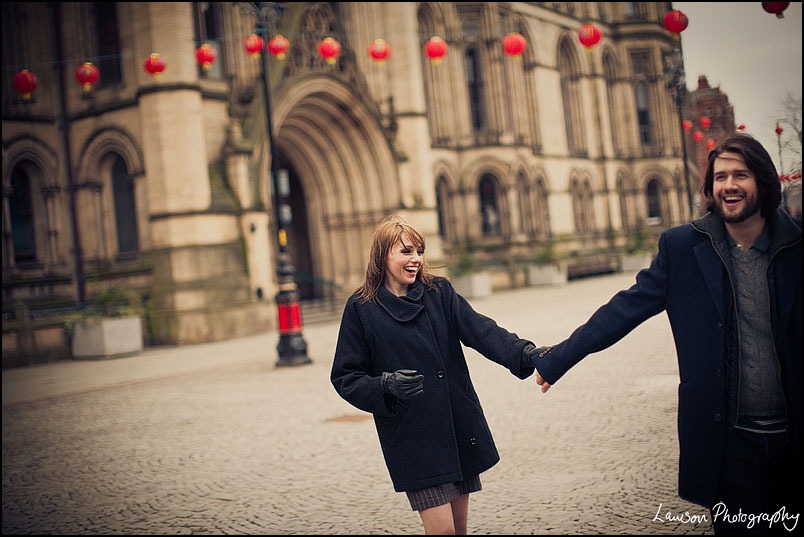 Thanks for a fun afternoon guys, let's do it again soon! X