Last week we had a lovely lunch in Windermere with our friends Stuart and Beki.  Stuart is a photographer too, and just like us they have hardly any pictures of the two of them together (although we have totally nailed the stretchy arm shot of us now!); so after munching we walked down to the lake for some photo fun in the last ten minutes before the sun went down (nothing like a bit of PRESSURE!).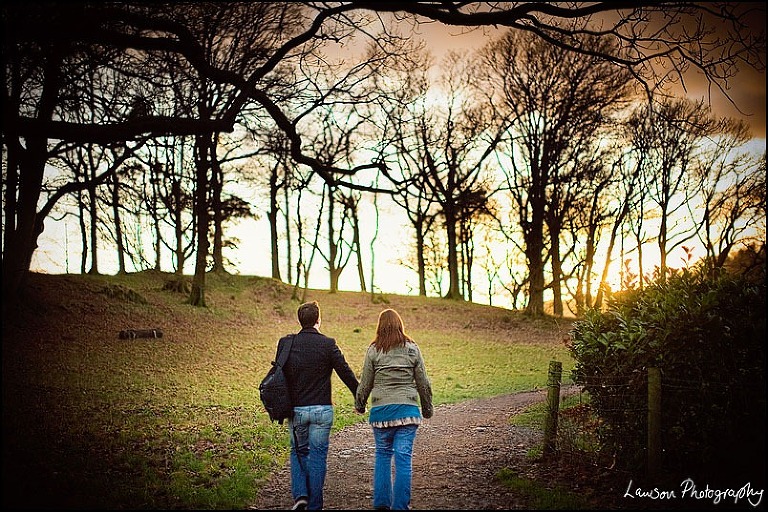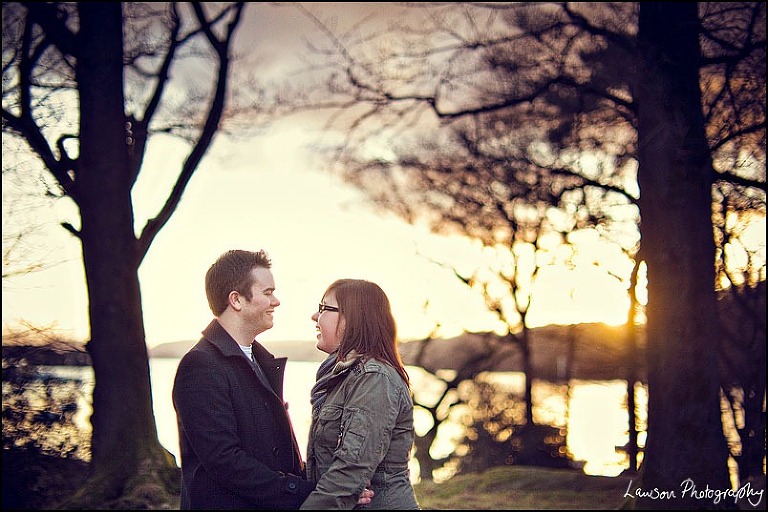 They pretty much giggled the whole time…awesome!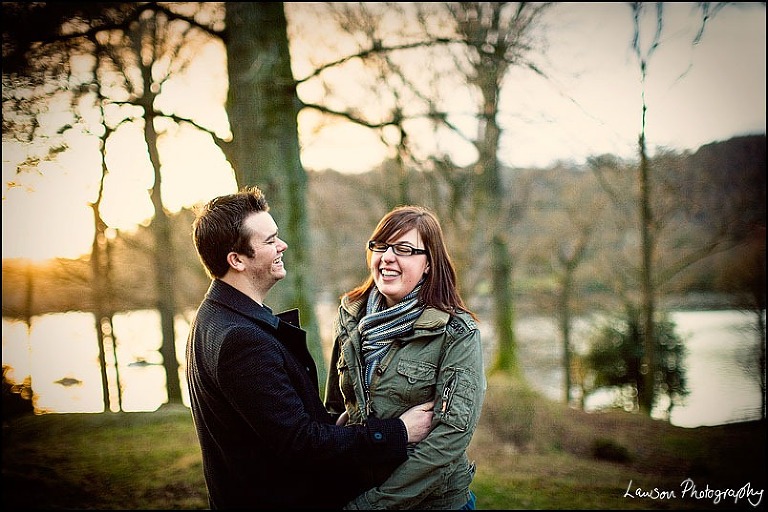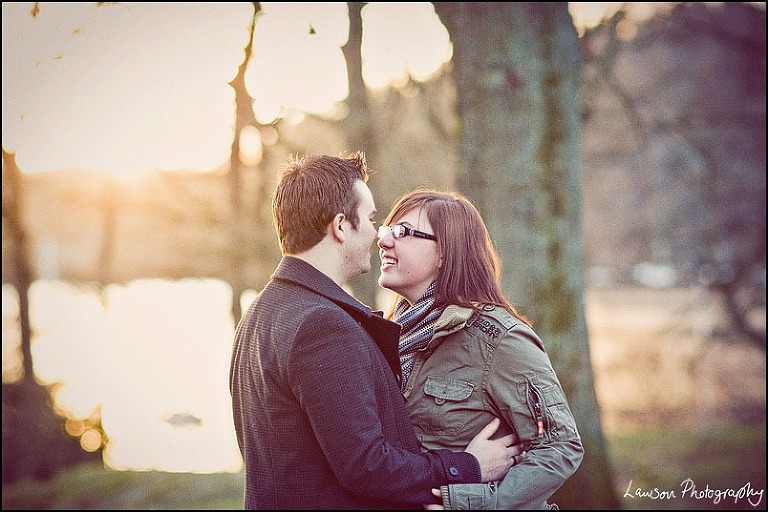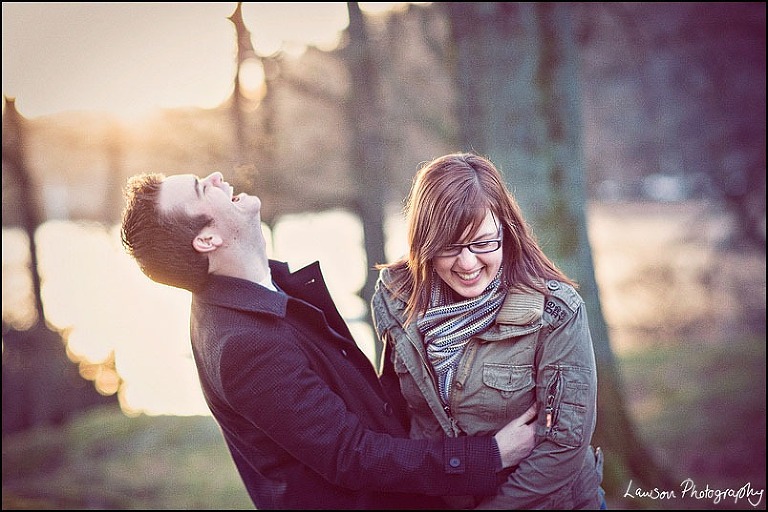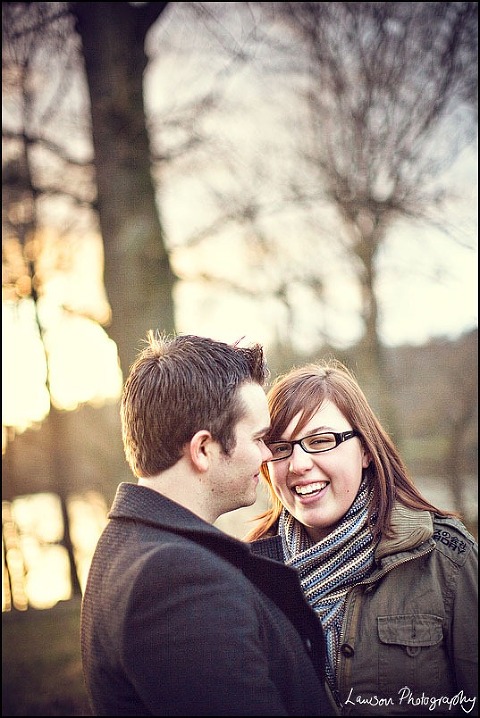 Aren't they cute?!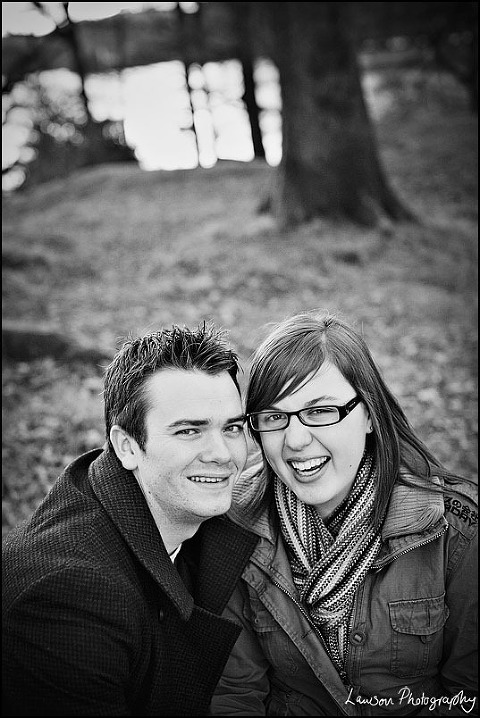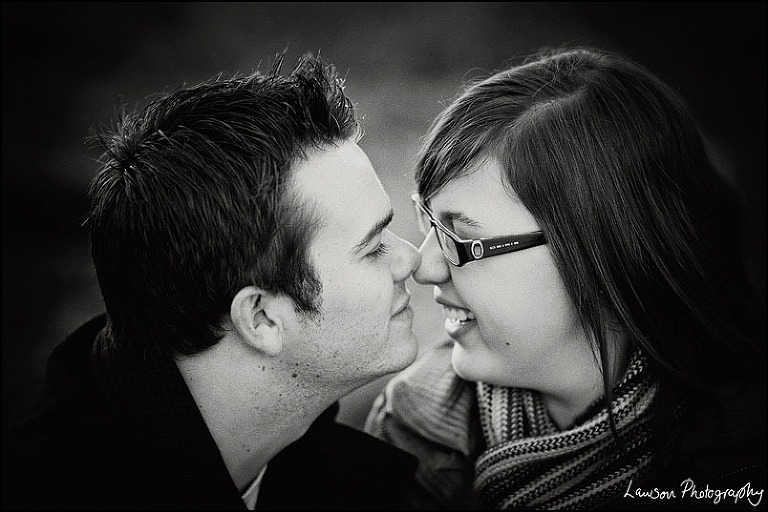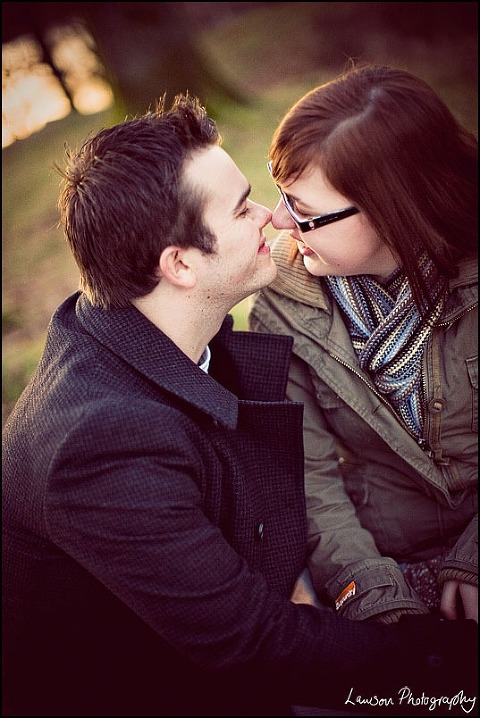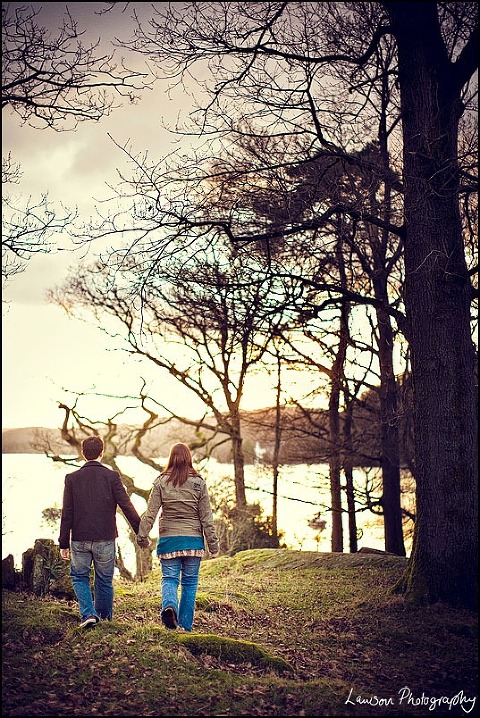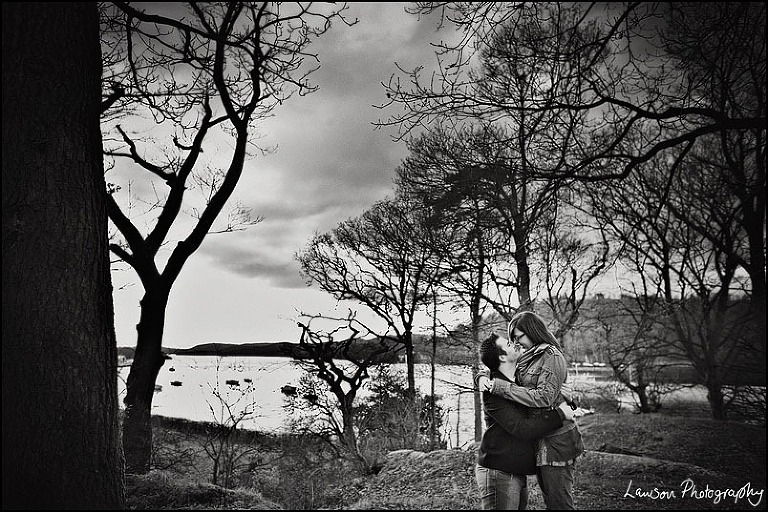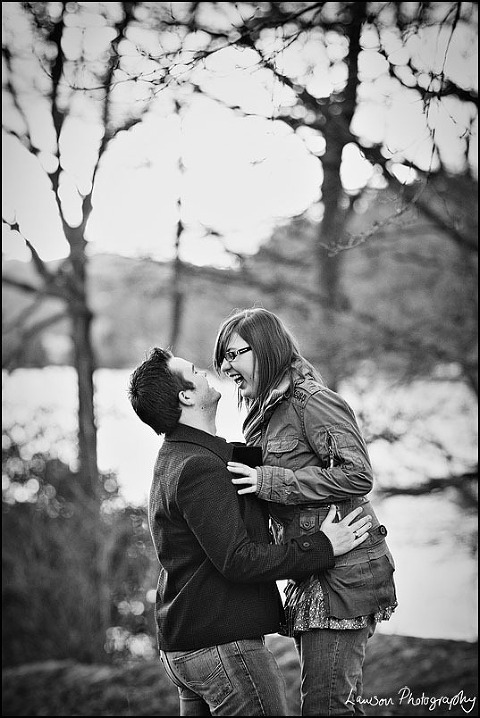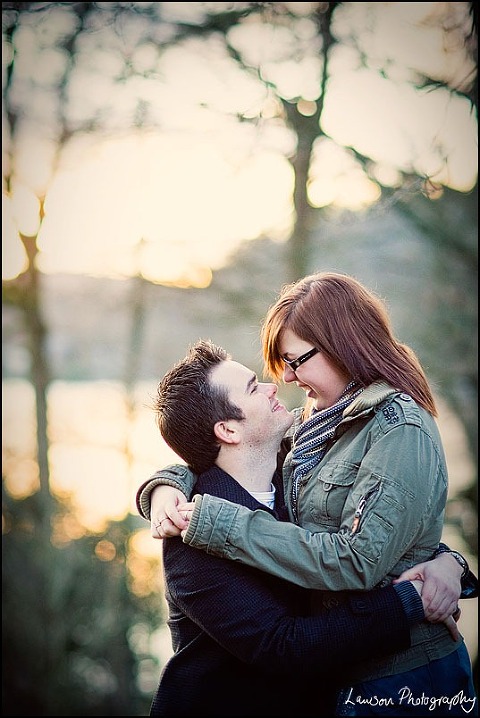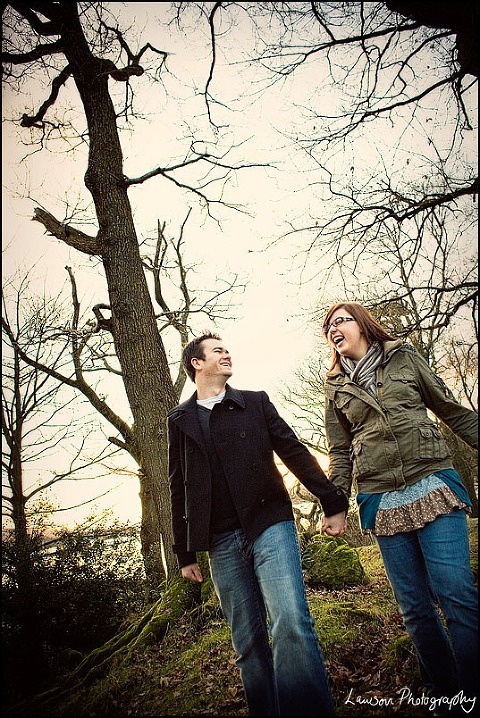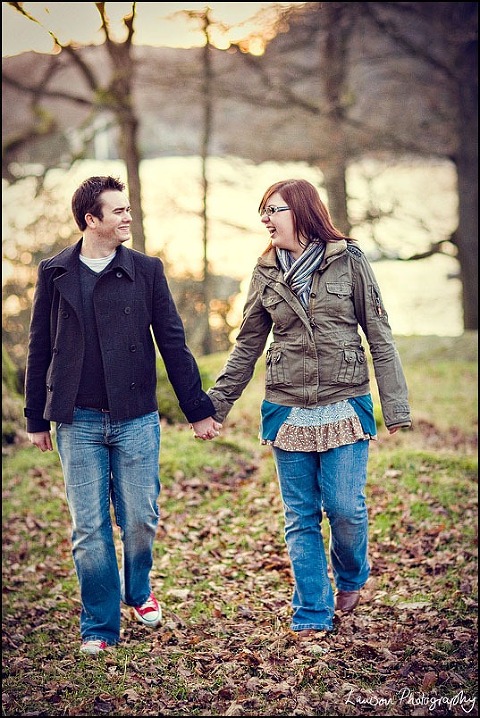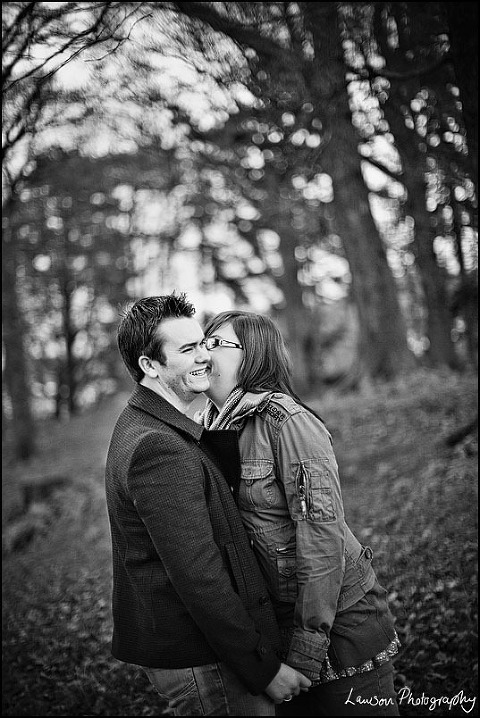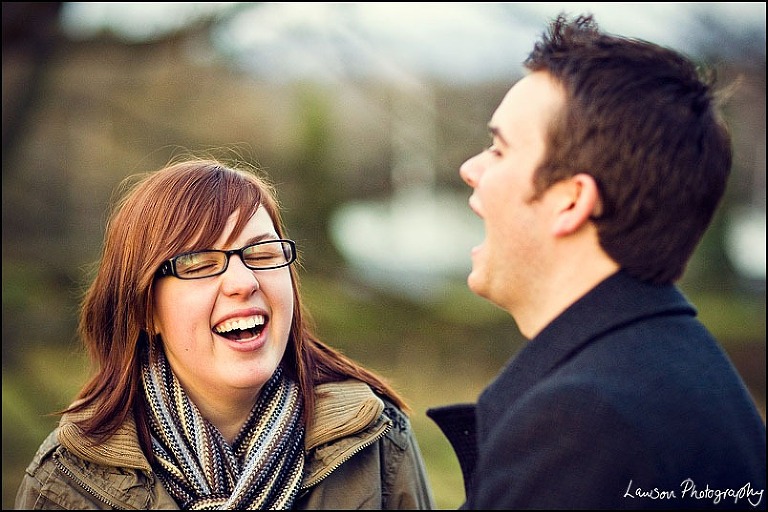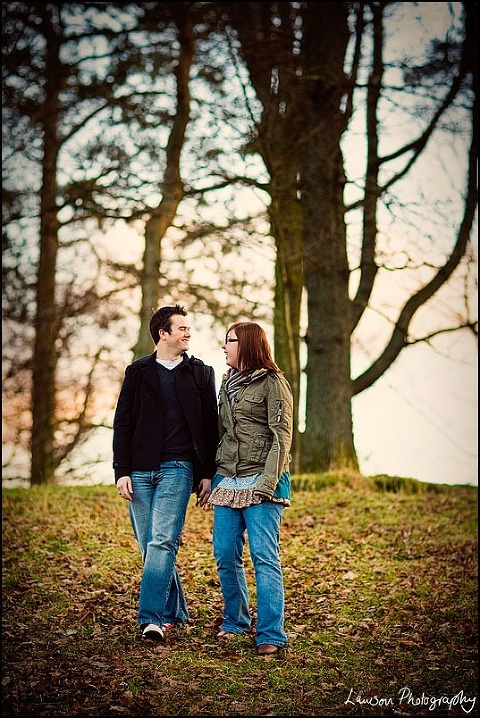 Rocking sunset…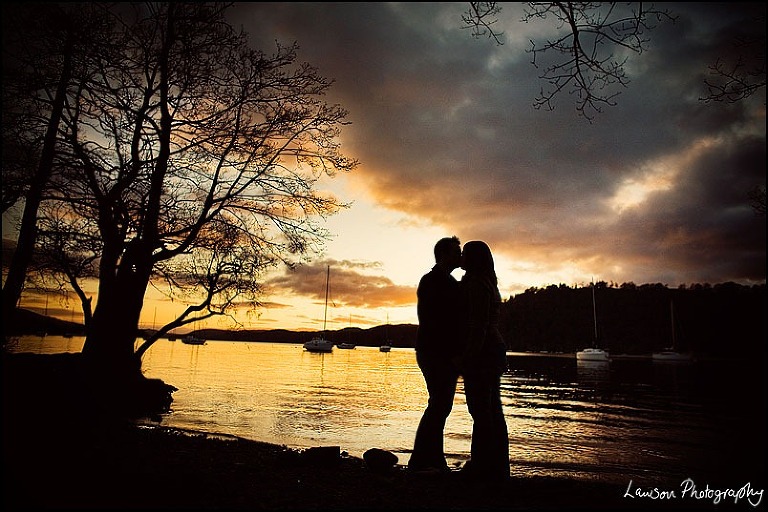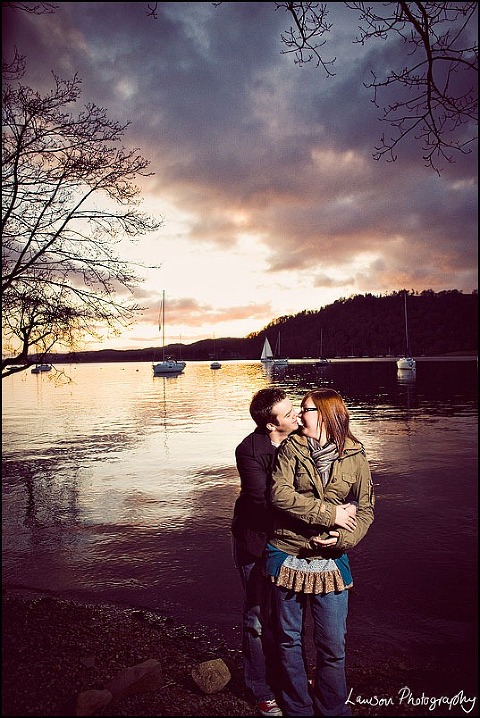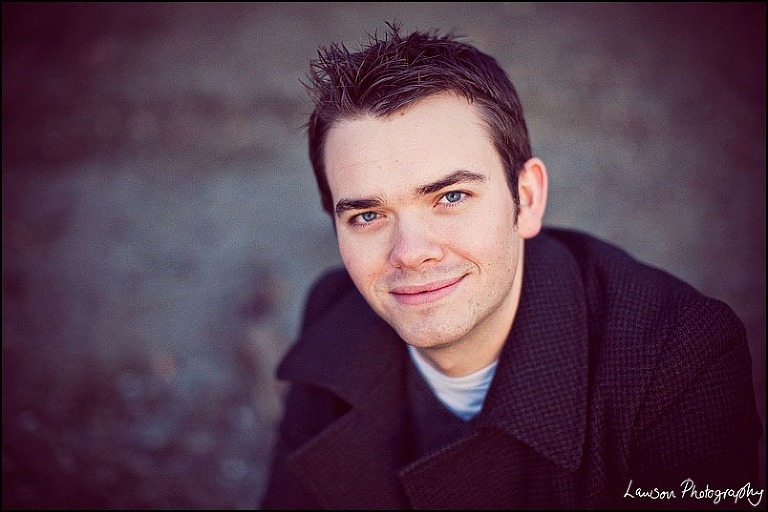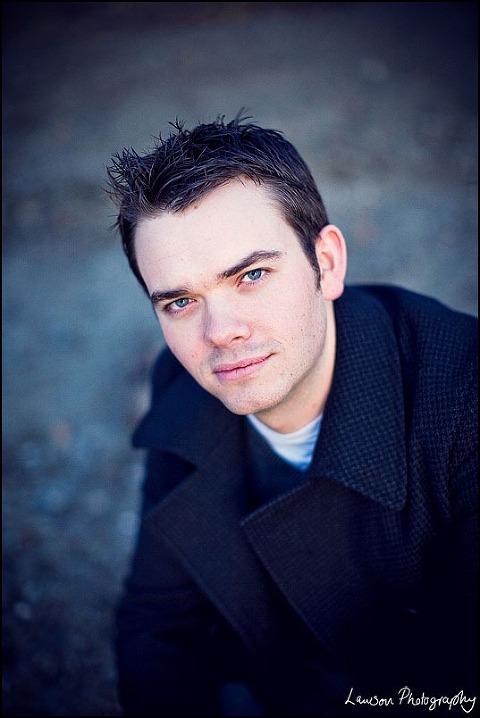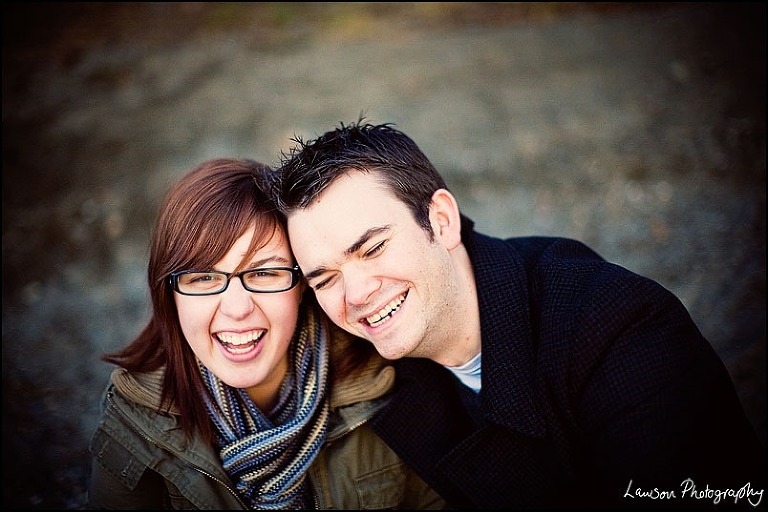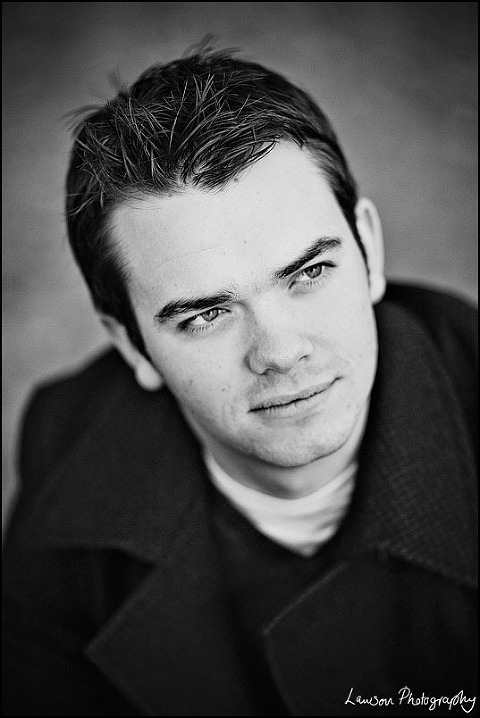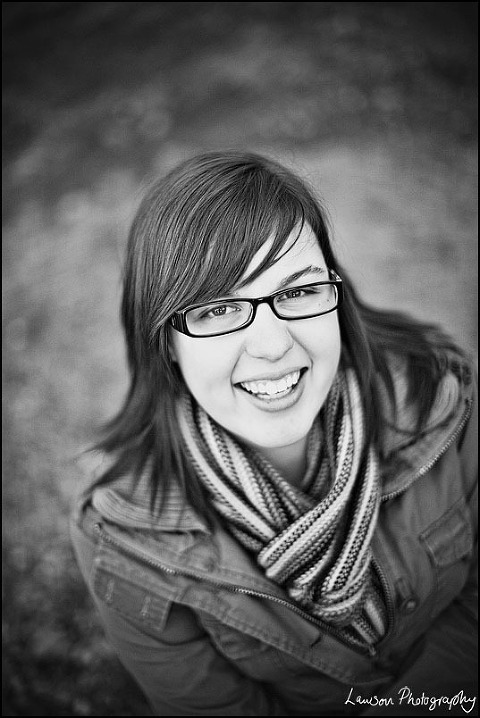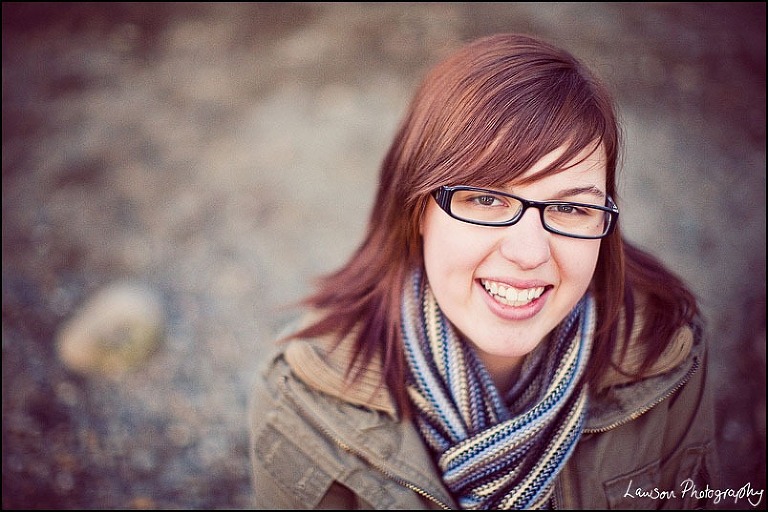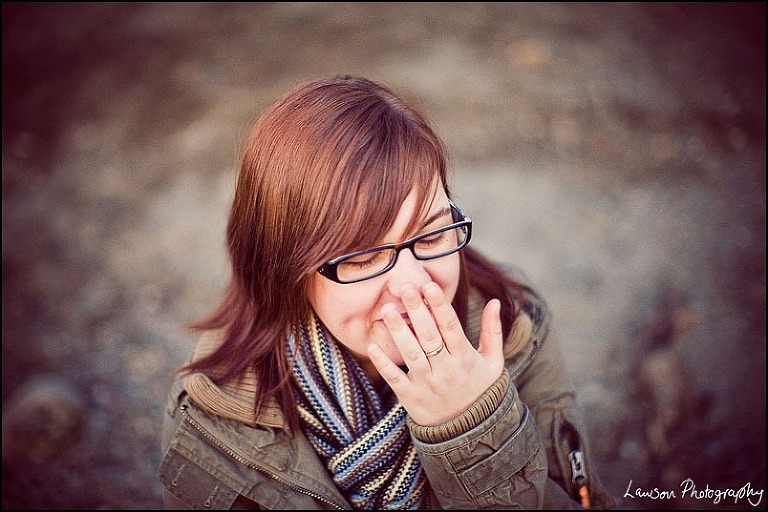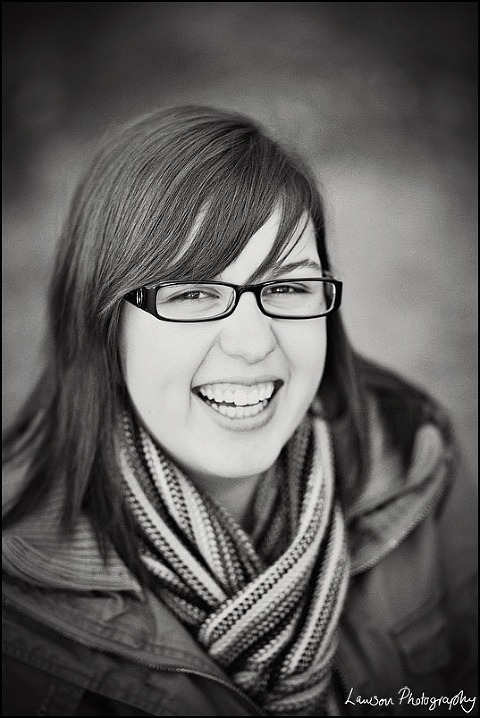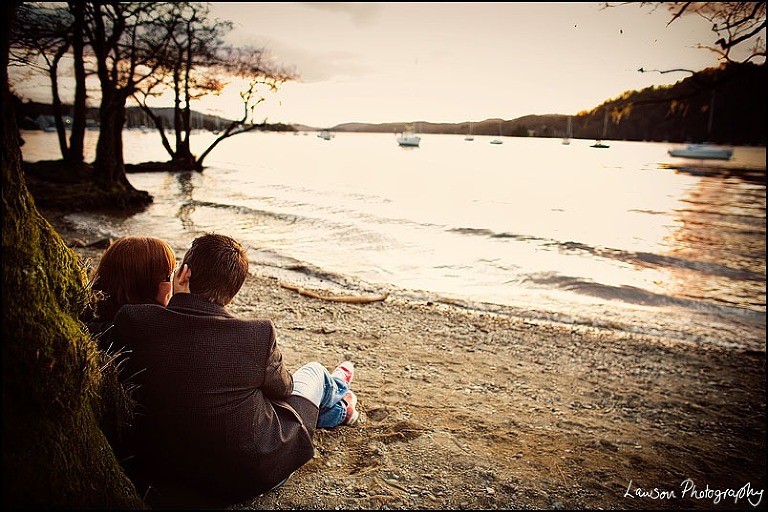 Such a pretty setting…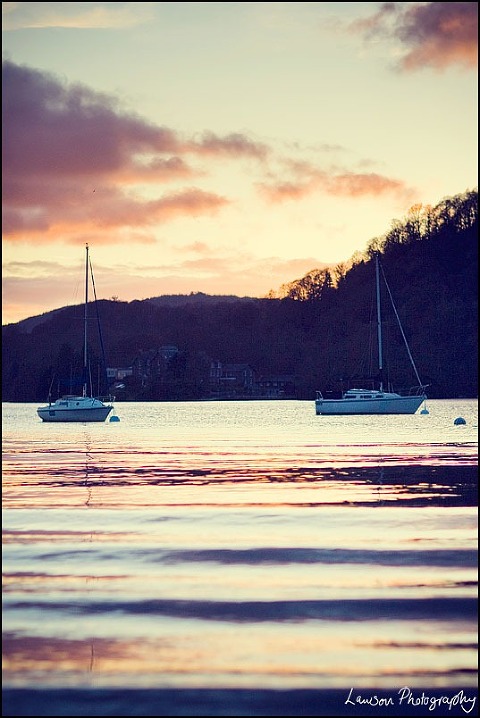 I was papped!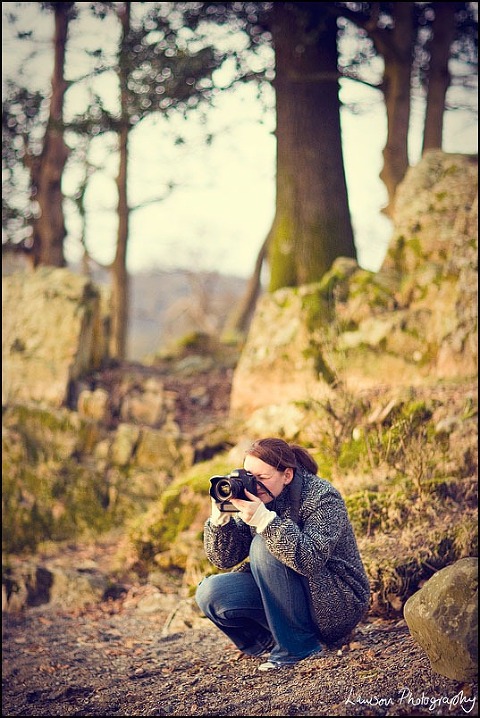 Love these next four!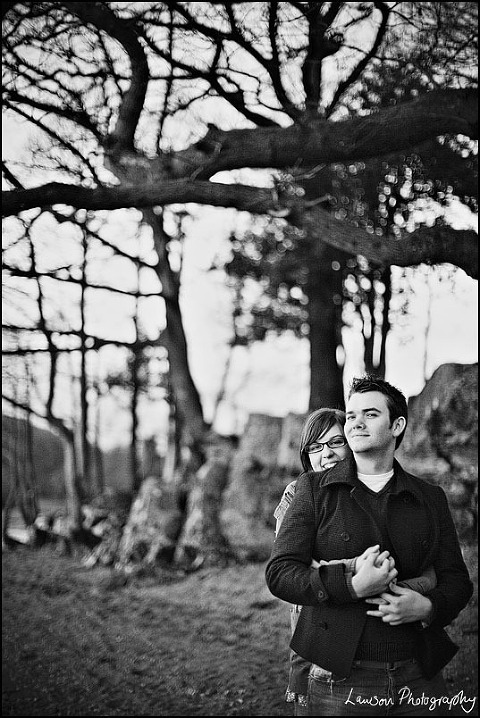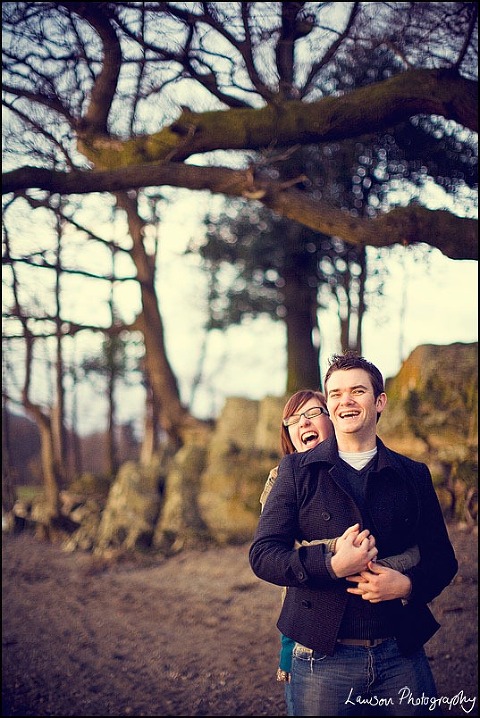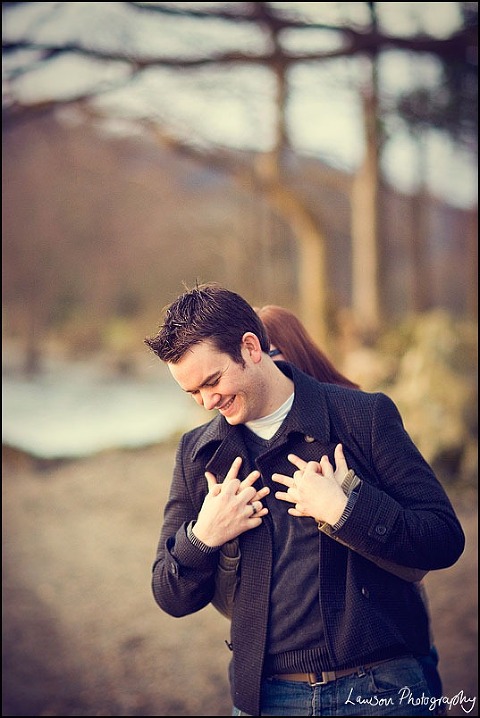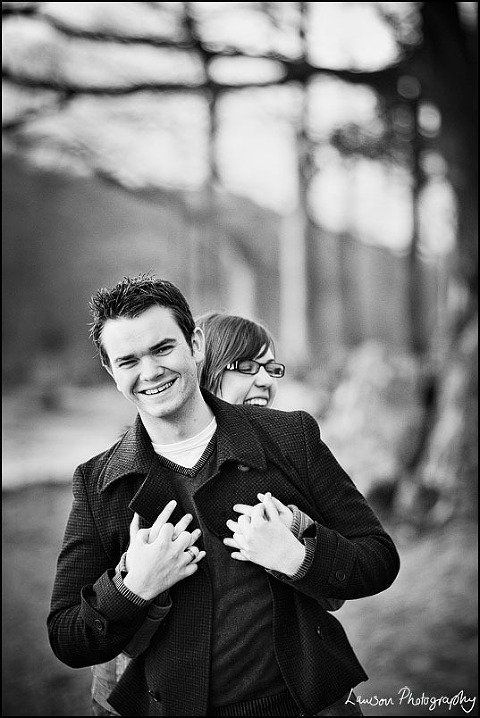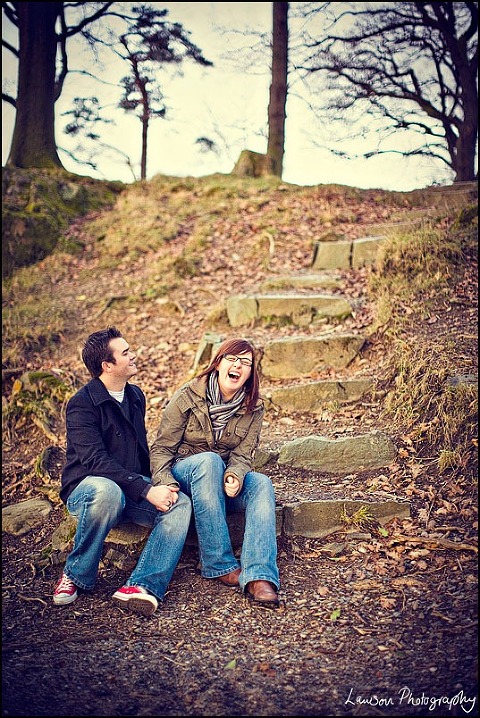 Stuart and Beki, was great seeing you guys!  Also genius timing – we missed all the snow and ice! X