We photographed Mark and Alison's wedding last November, and they had the lovely idea of a portrait shoot on their anniversary, at the spot where we took their wedding portraits.  Since their wedding there has been a little addition to the family – gorgeous baby Holly.  It was a gorgeous day (unlike their wedding day when it was mostly rainy!), and Mark and Alison were total troopers for charging through all the mud with us! 
Holly is completely adorable…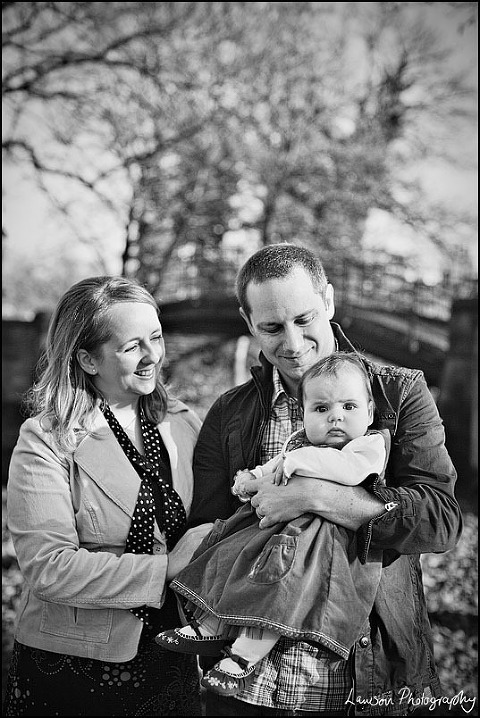 I love her little shoe-less foot!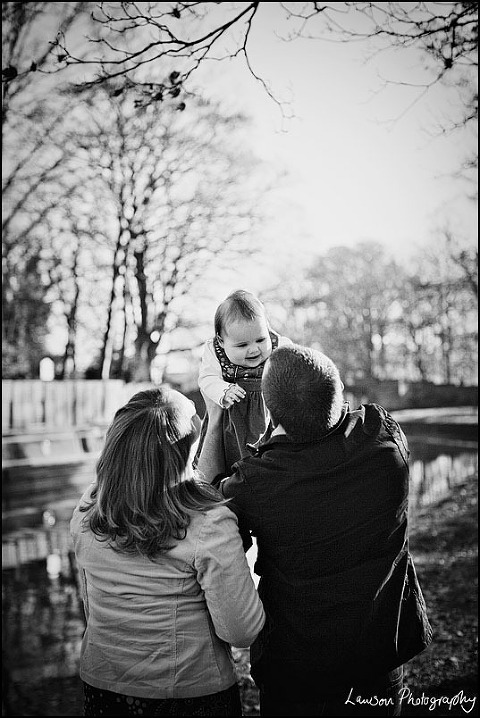 So adorable!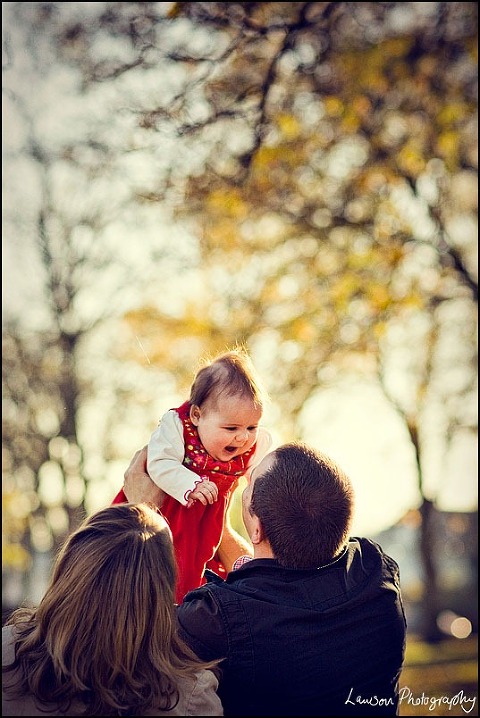 This may look like a lot of leaves, but it was mostly a lot of MUD!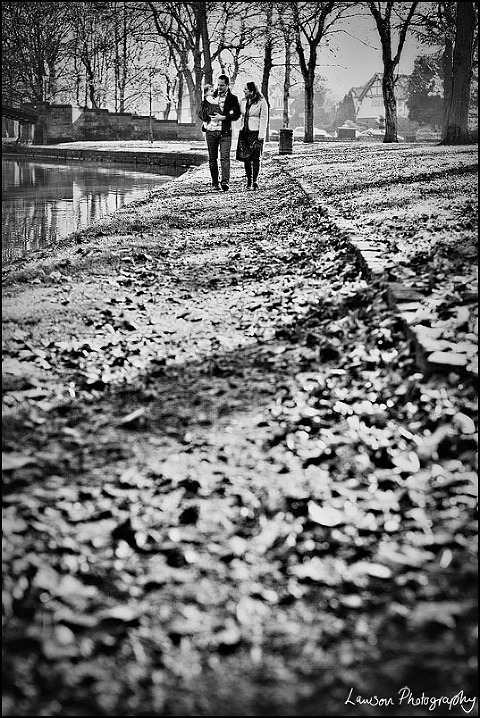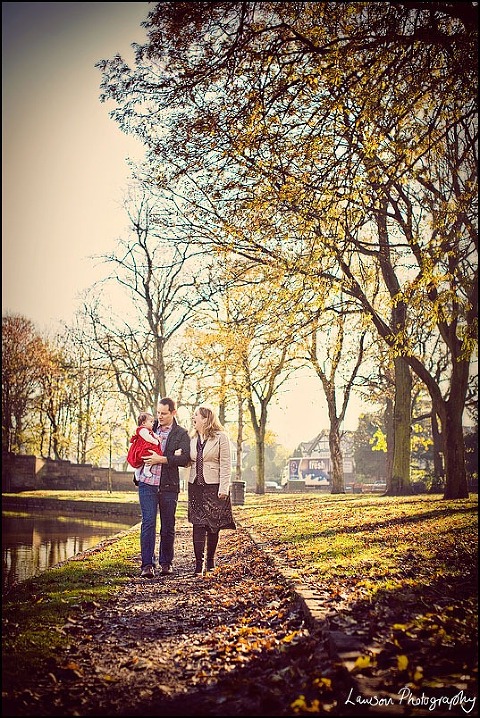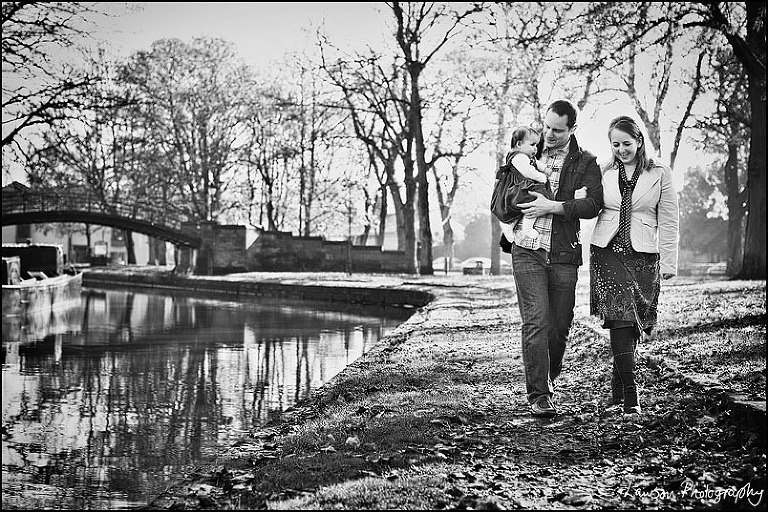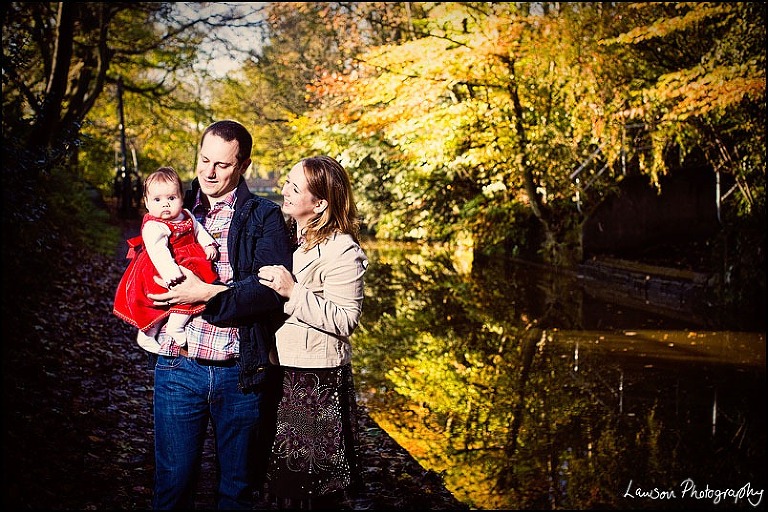 I LOVE this one…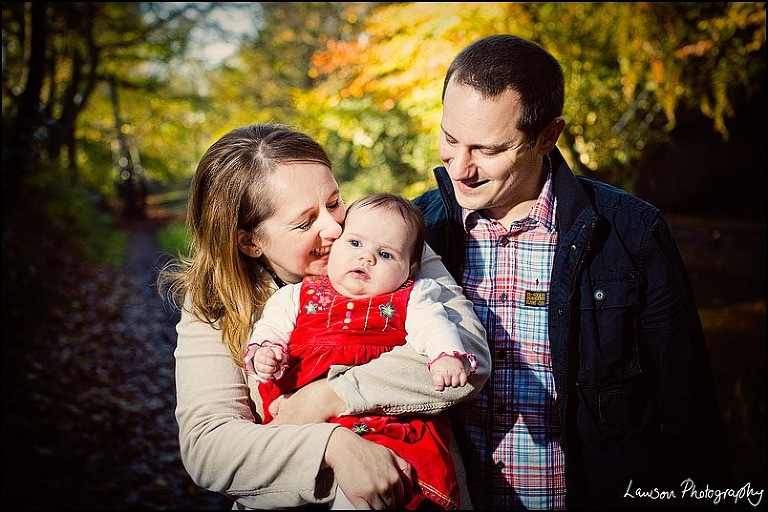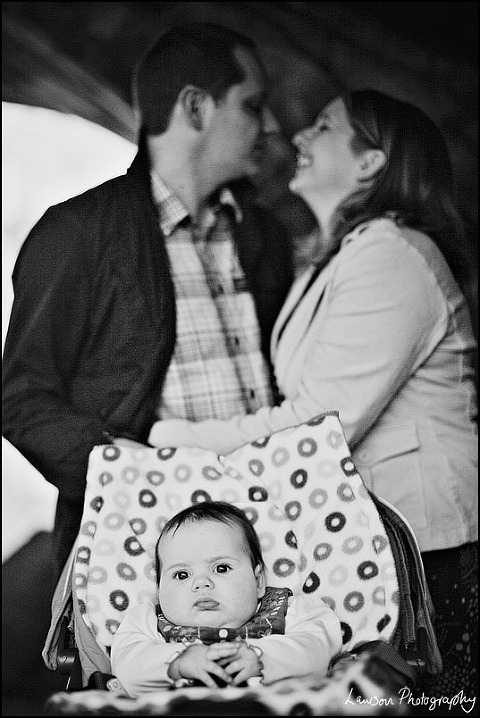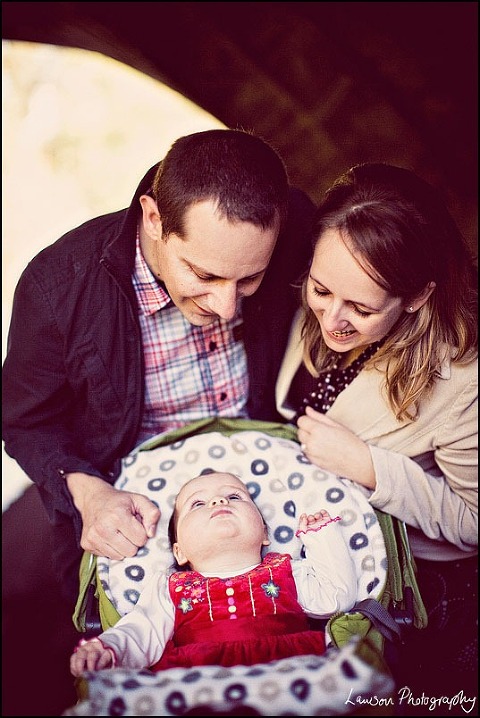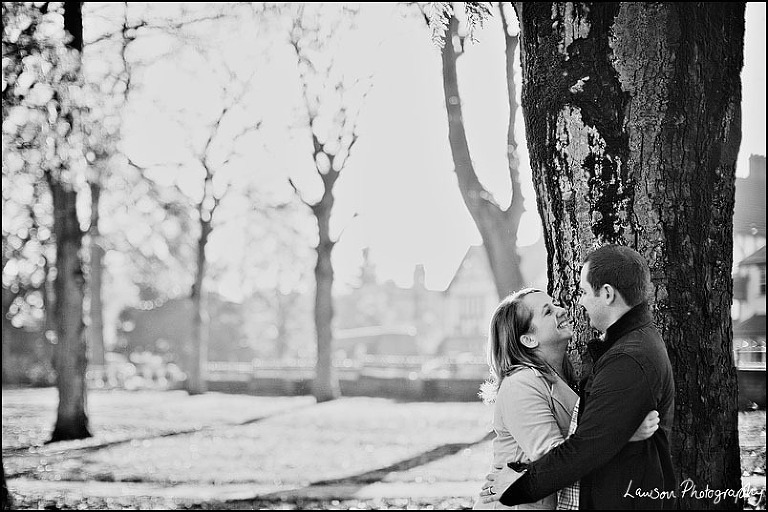 Just chillin'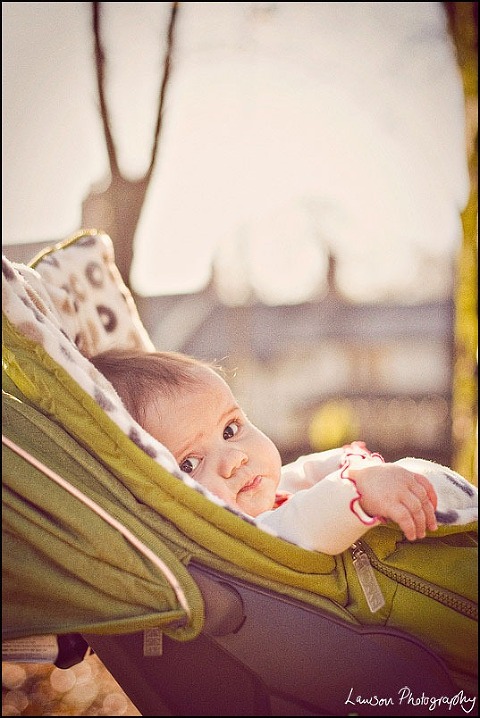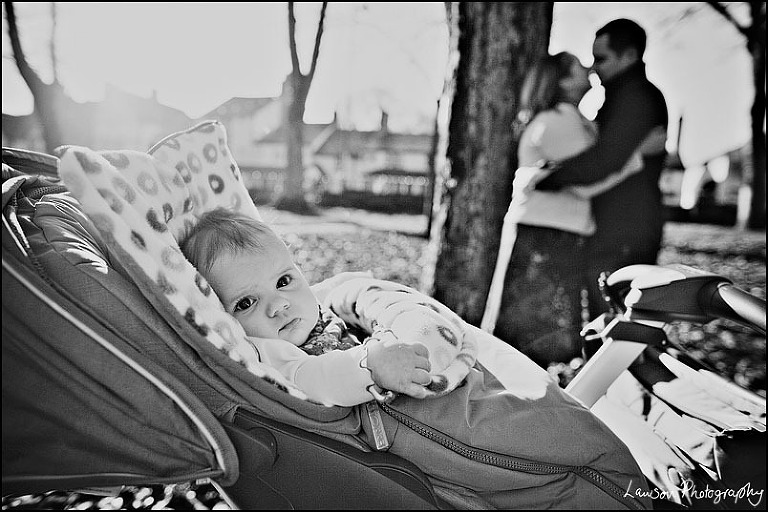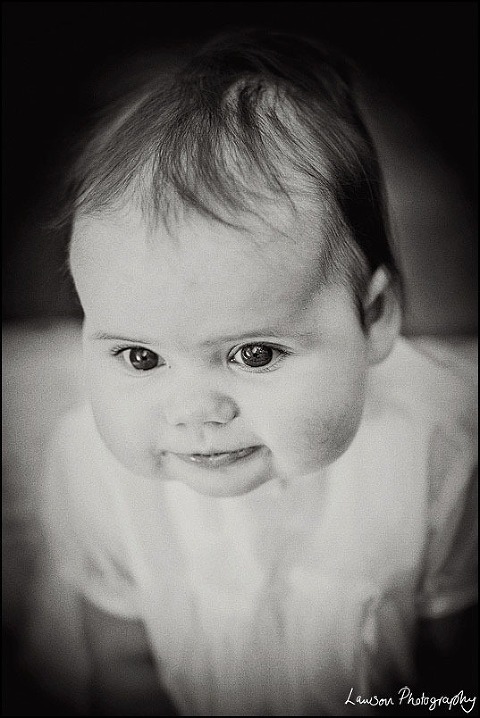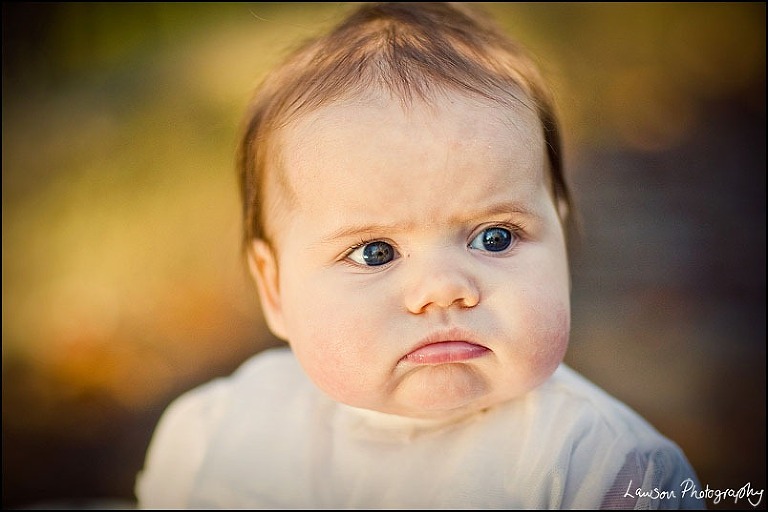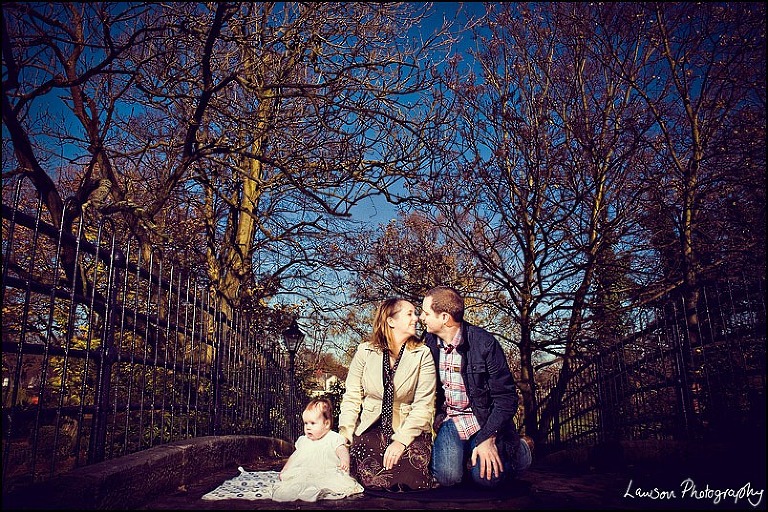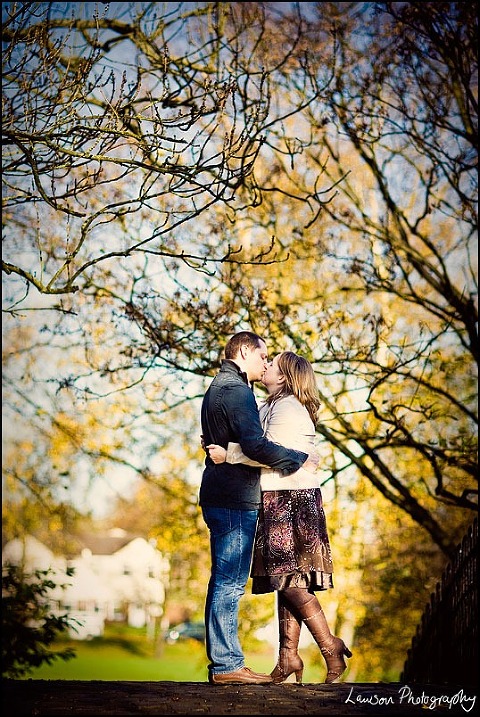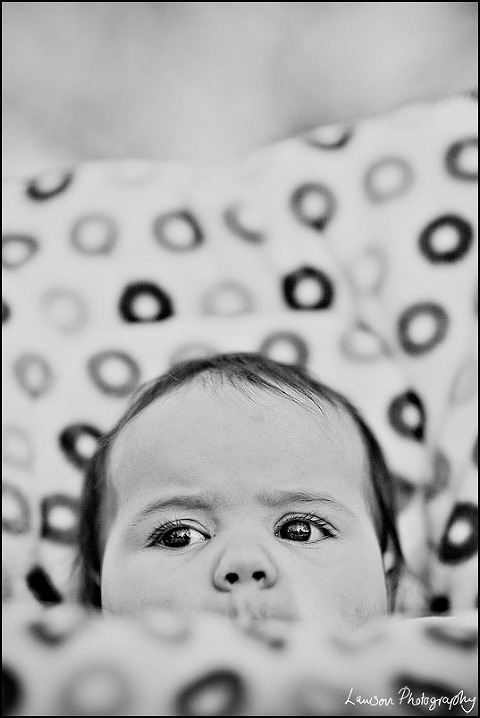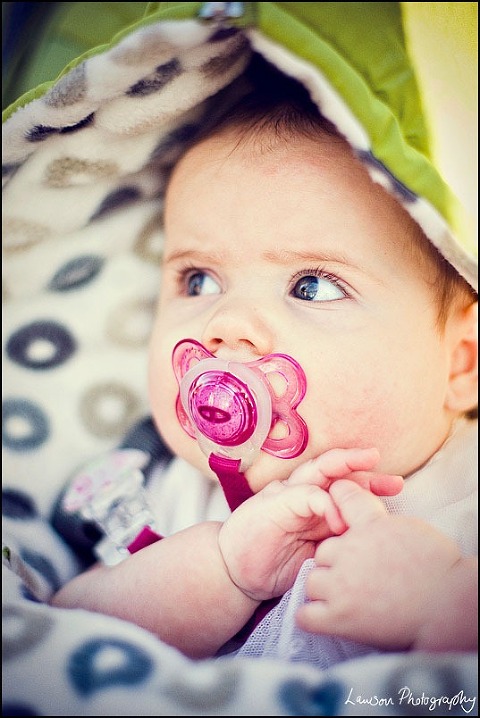 Thanks Mark and Alison, it was great to meet 'the bump'! X