As we start to wind down for winter and leave wedding season behind us, we have been keeping busy with some lovely portrait sessions.  This shoot was great, as Emily and Olivia are totally adorable – we had lots of fun trying to get some smiles!  On with the photos…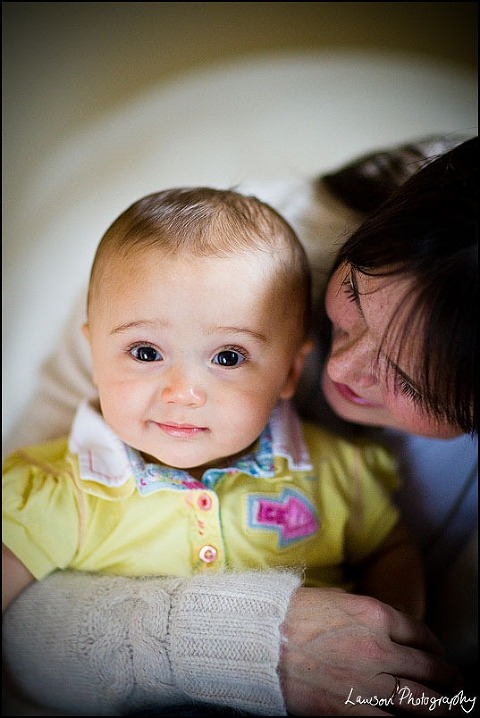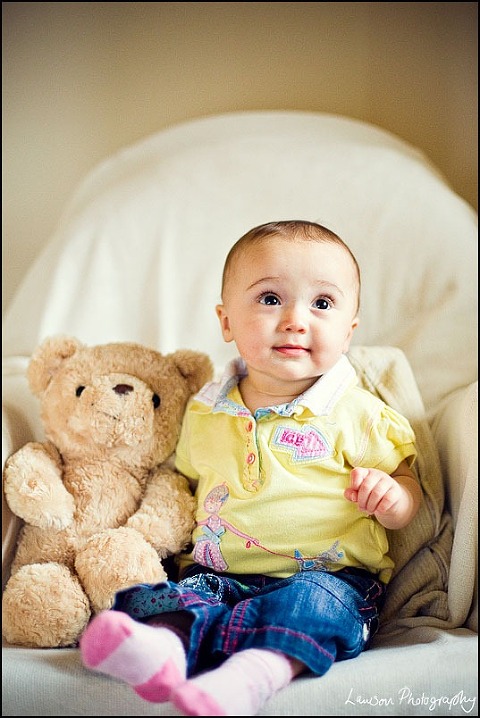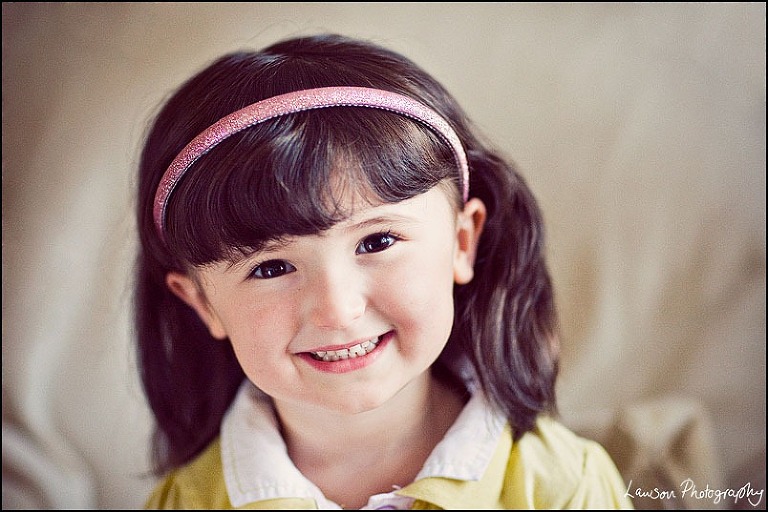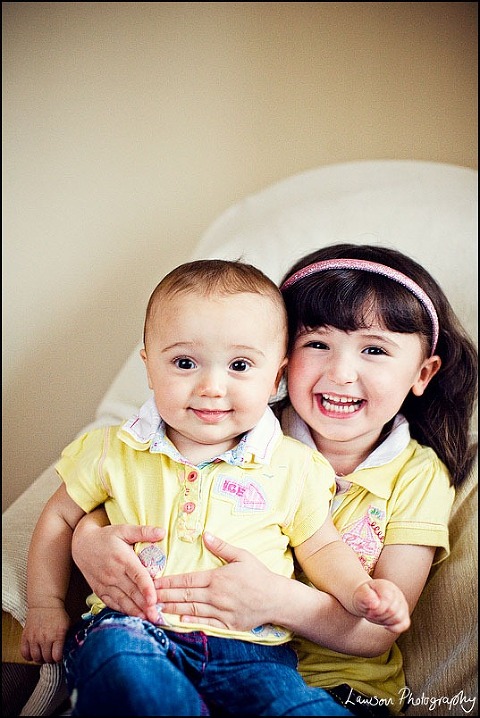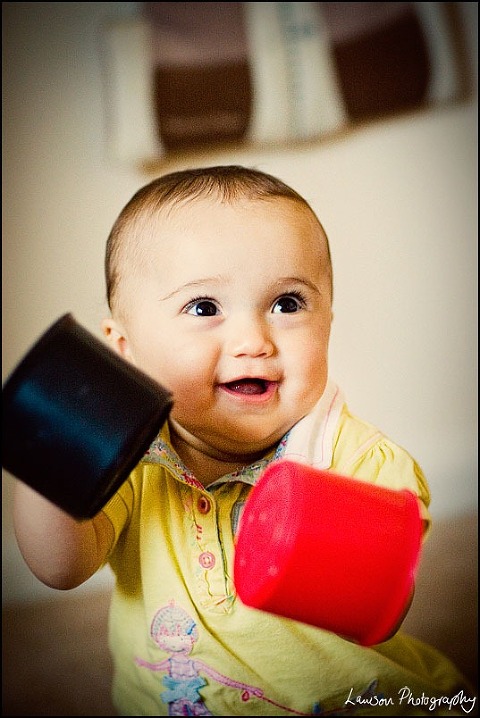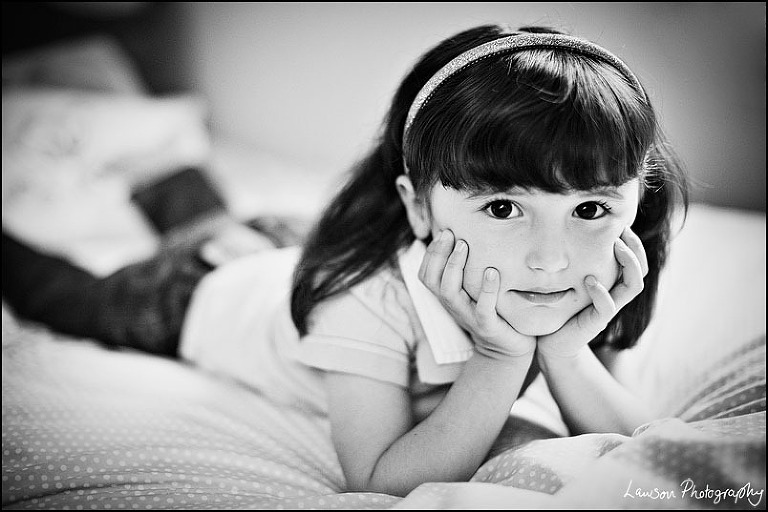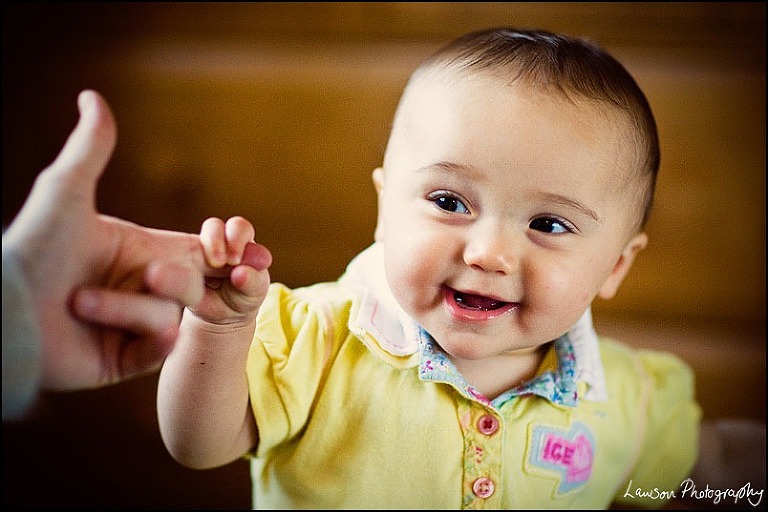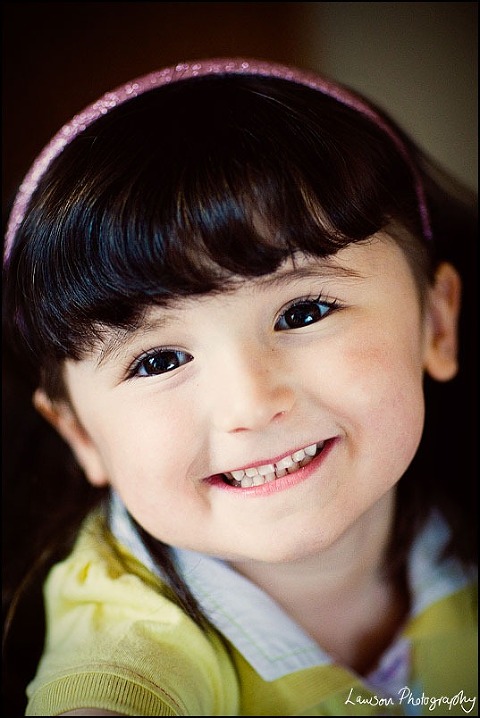 Charlie wanted in on the photos too!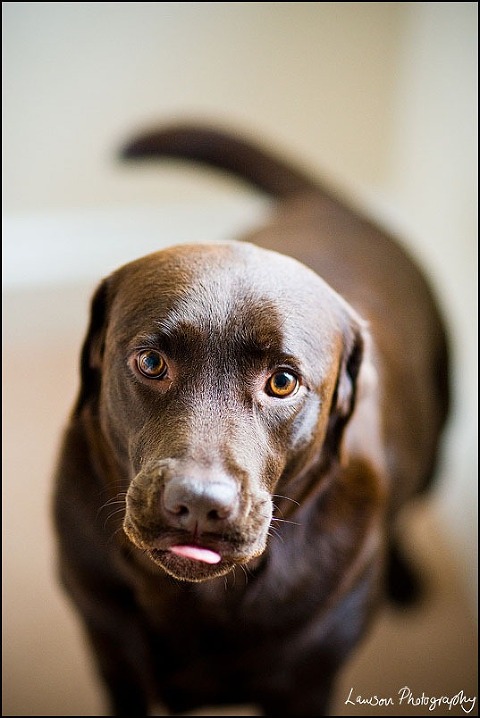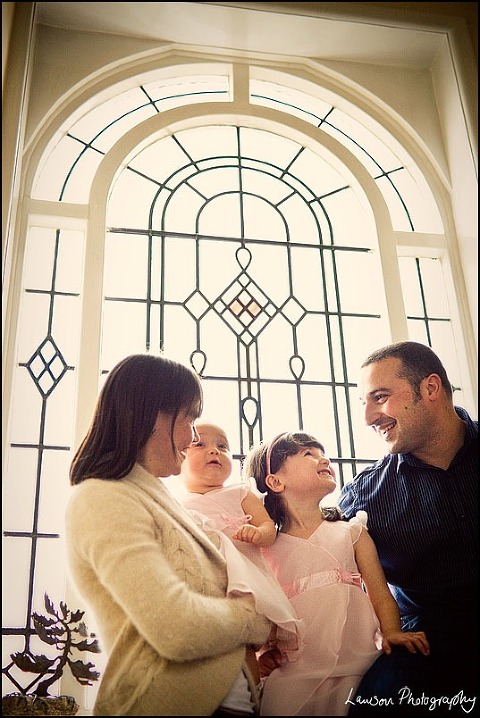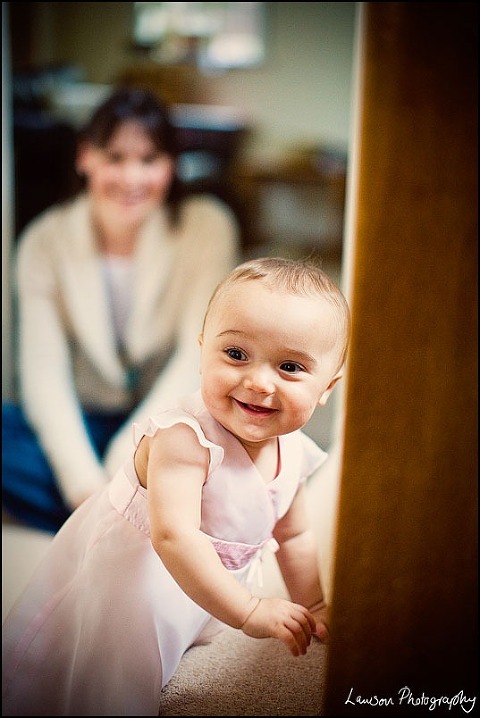 Love this one!  Olivia has only just started walking small distances and she's not terribly steady on her feet yet – but how cute is this expression!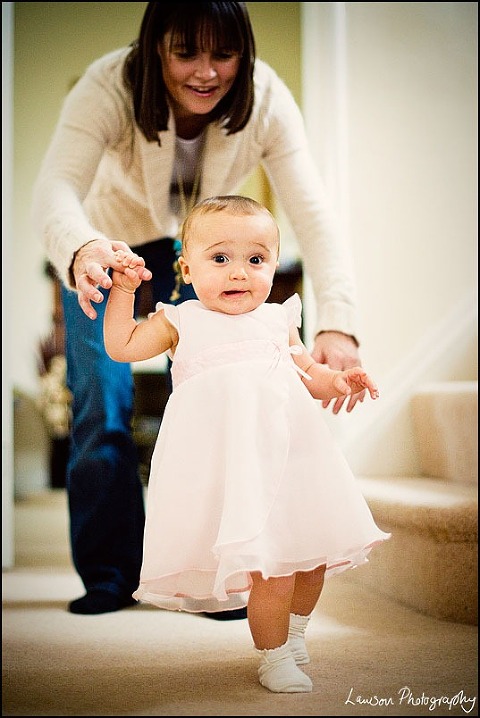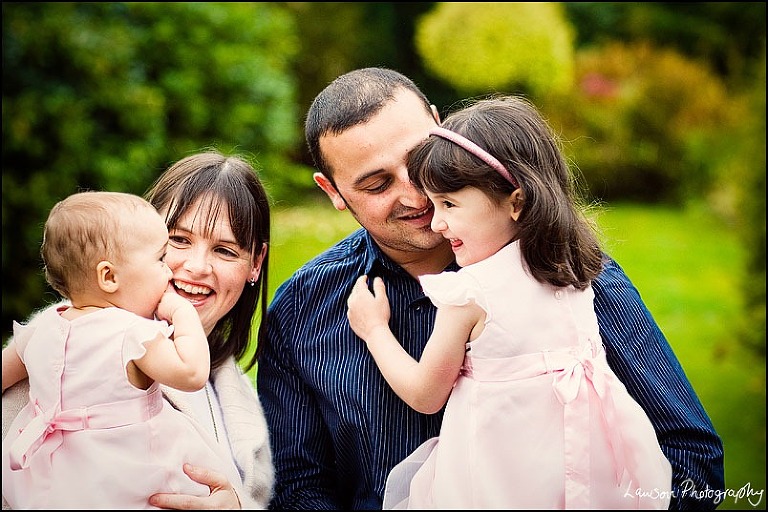 We couldn't leave without getting a shot of Grandma, who had been a great help in the shoot, and the two girls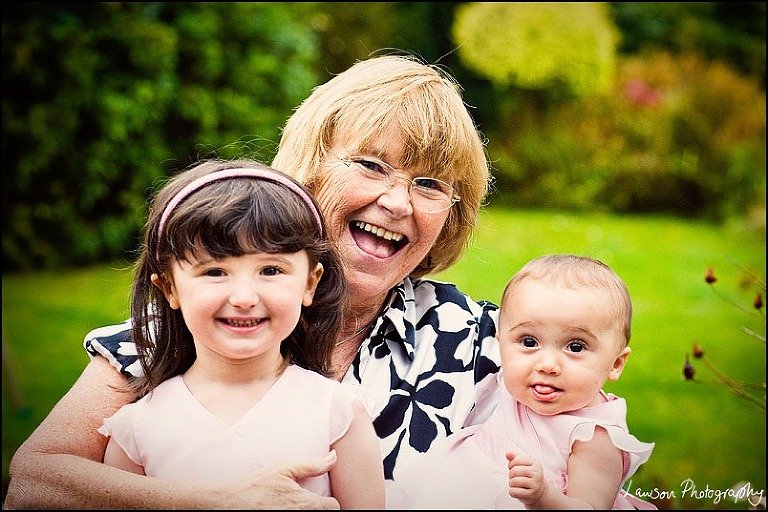 Finally, a quick shot of the happy parents.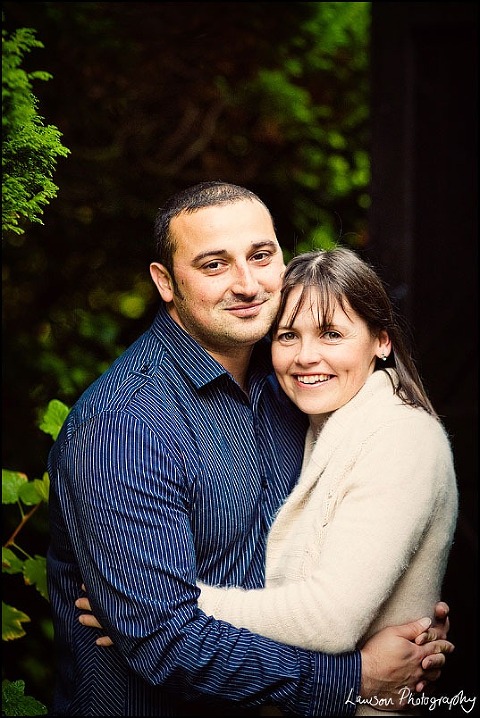 Thanks for welcoming us into your home guys!  We hope you like your pictures!