Wedding season is winding down a little now so we have much more time to do portrait shoots at the moment.  We love shooting portraits for old wedding clients like Lyndsey & Chris whose wedding we photographed a couple of years ago.  It's so nice to already know the family!  Lucy is a relatively new addition to their family, and her grandparents decided it was time they had some pictures done and got them a portrait session as a christening present, what lovely grandparents!
Lucy and Cassie are both completely adorable, and so well behaved!  They were a pleasure to take pictures of and we really hope we've done them justice in the short selection of pictures that follow.  There's so many that we really love that we've had to force ourselves to limit it to under twenty for the blog!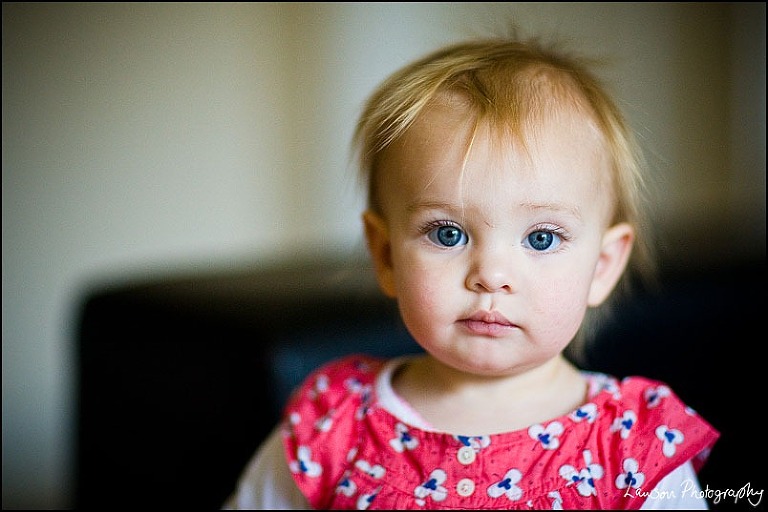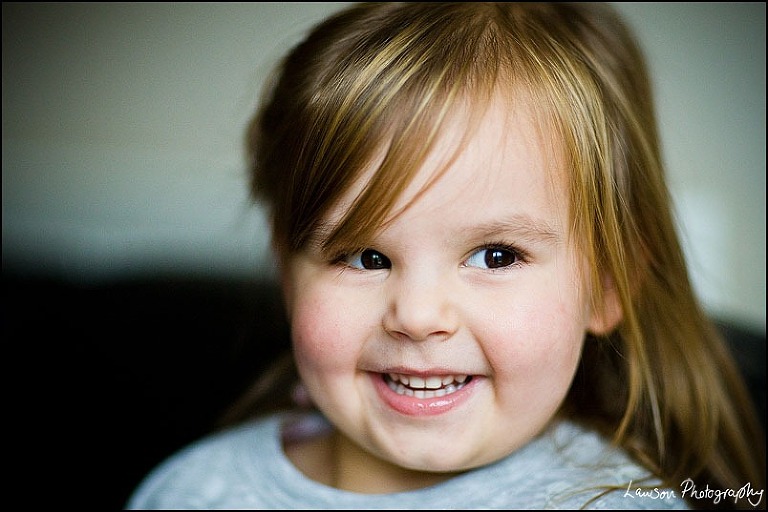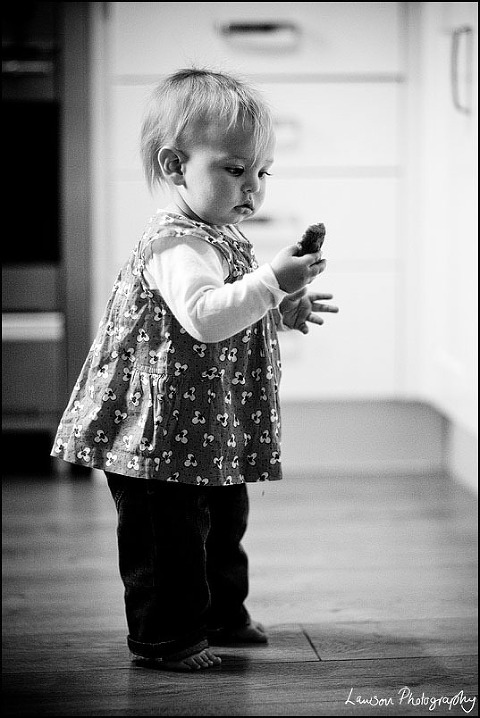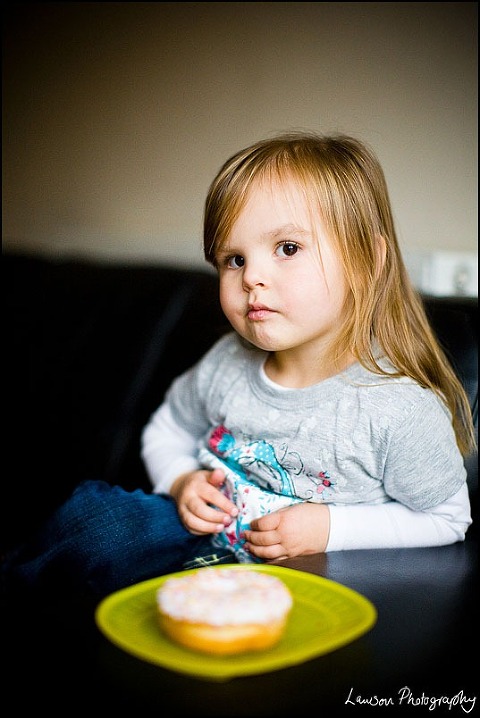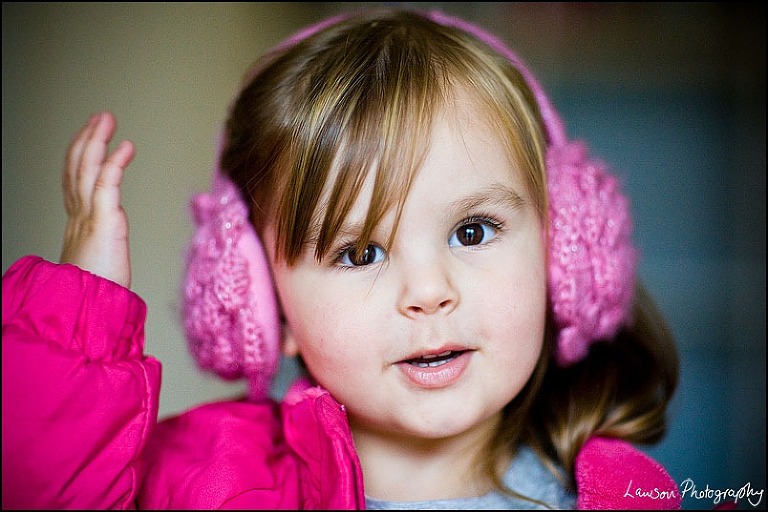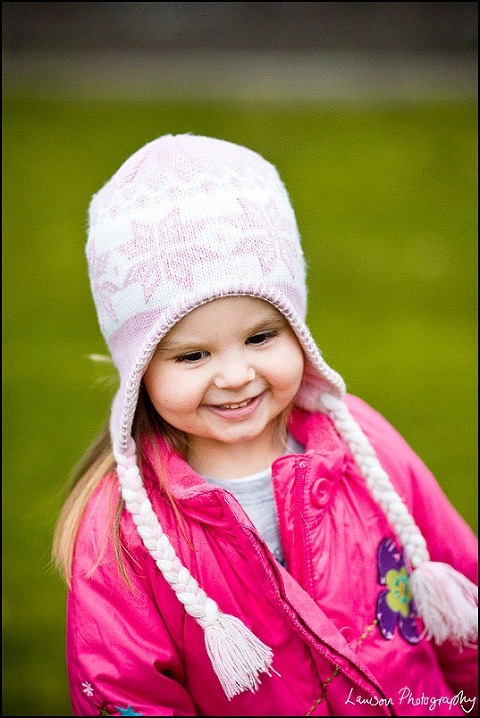 Just putting the doughnut down on the grass for later 🙂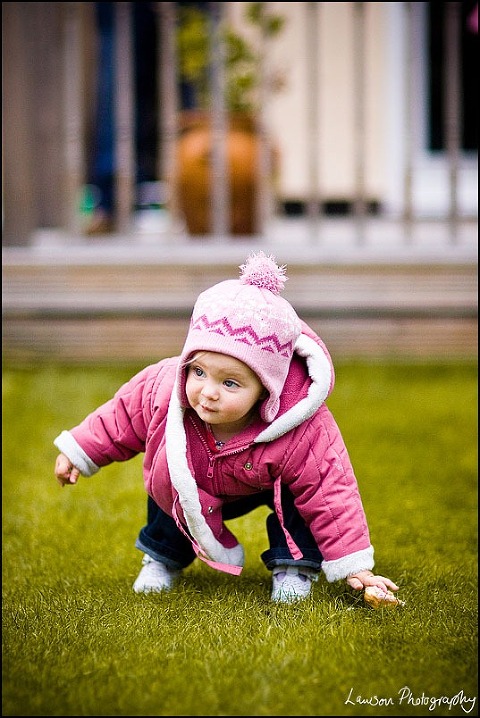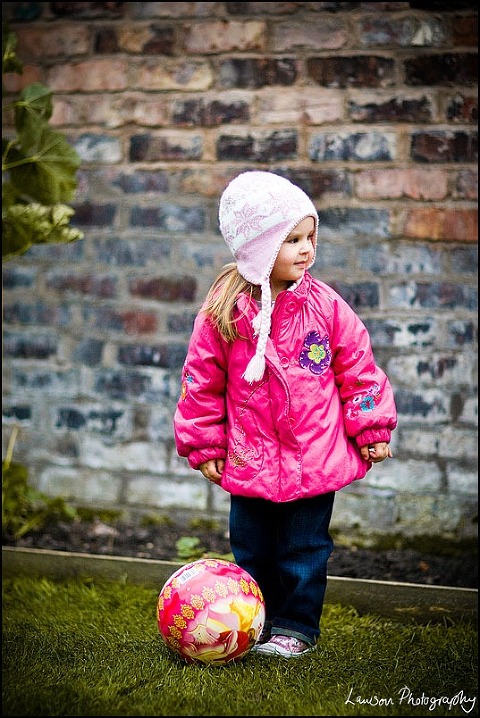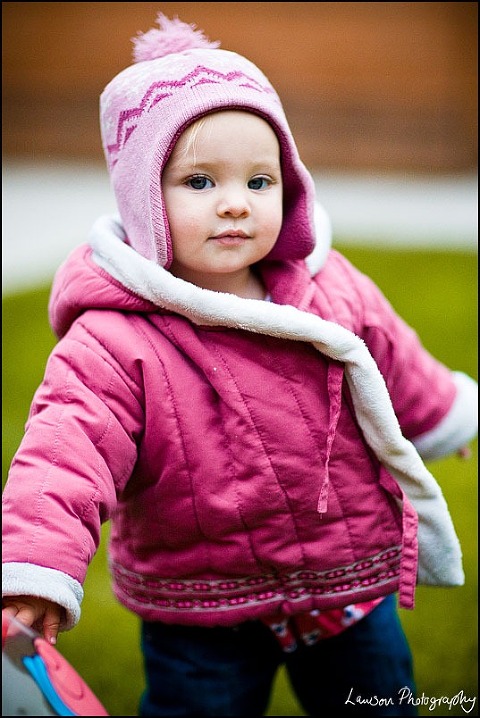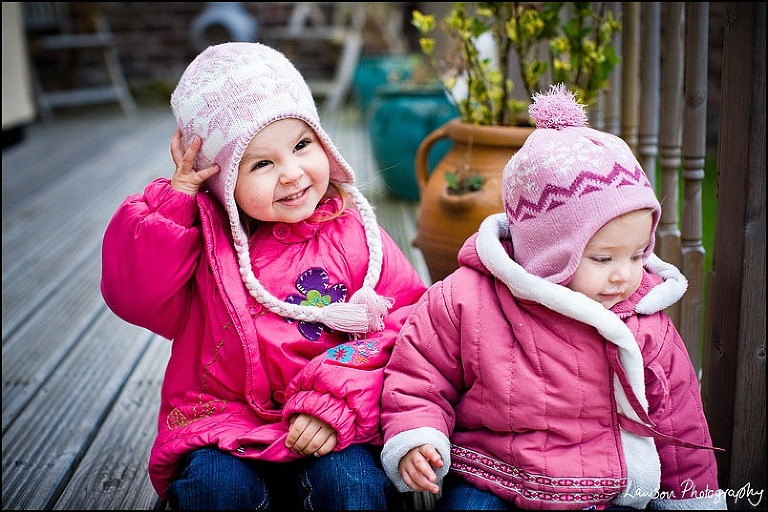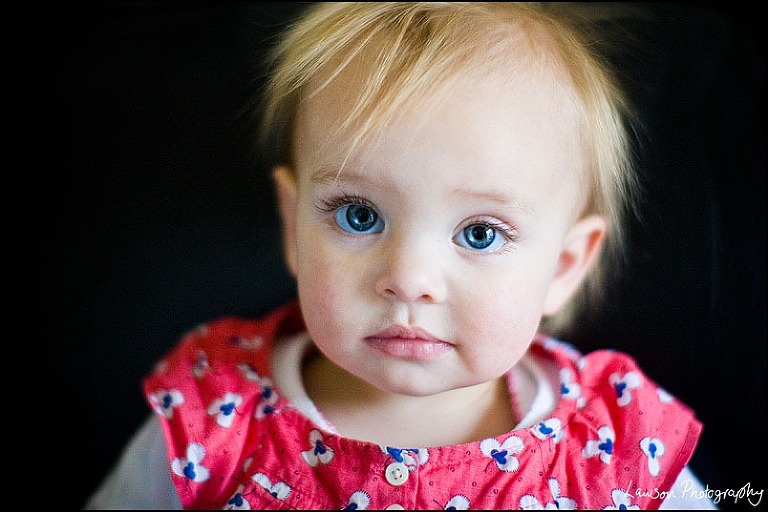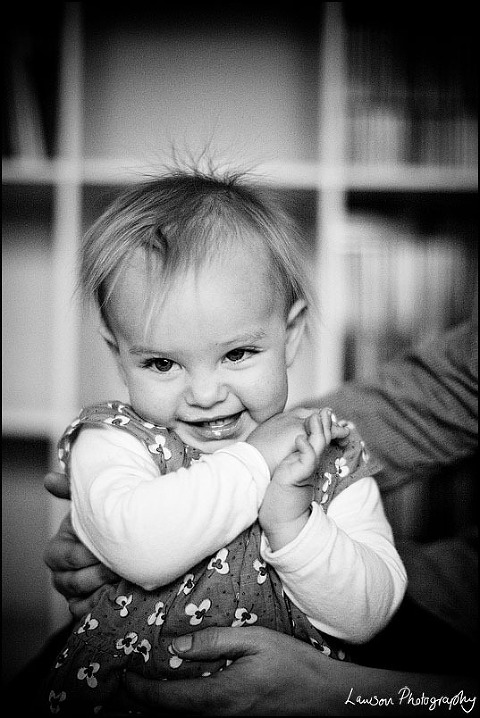 For any concerned viewers – they weren't actually locked outside!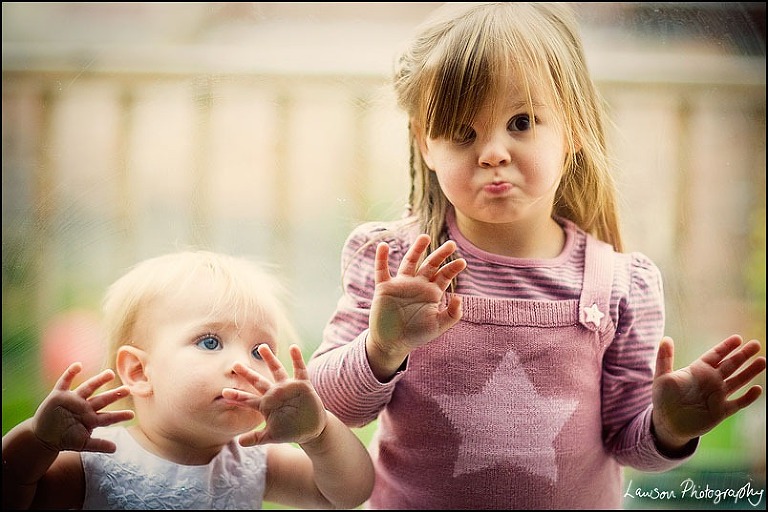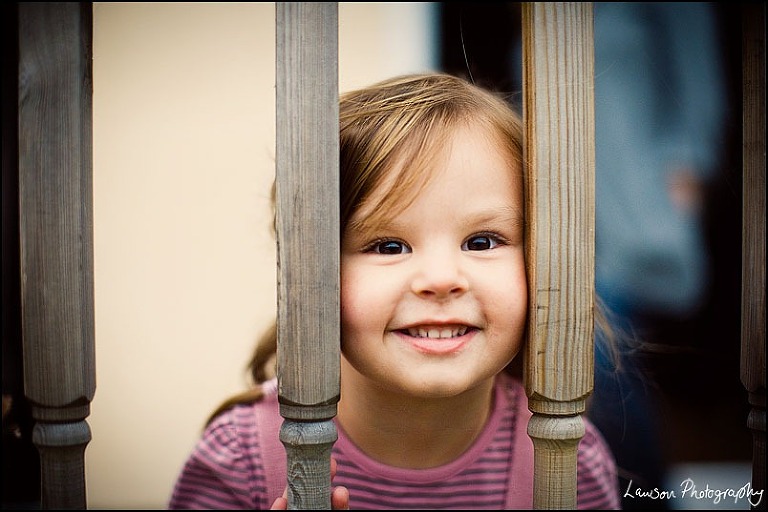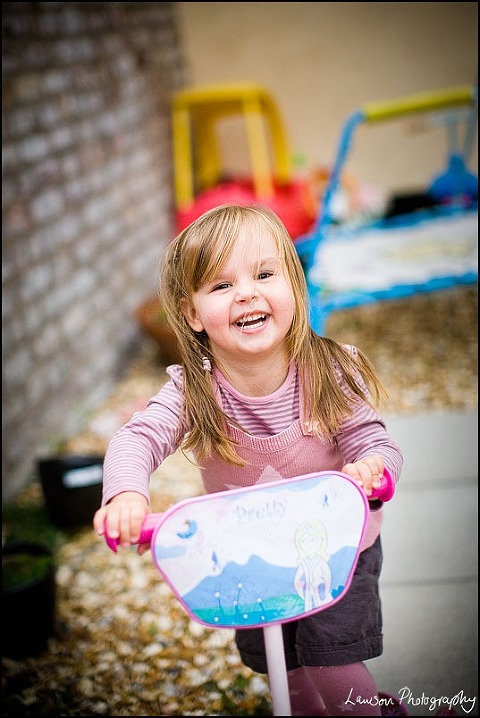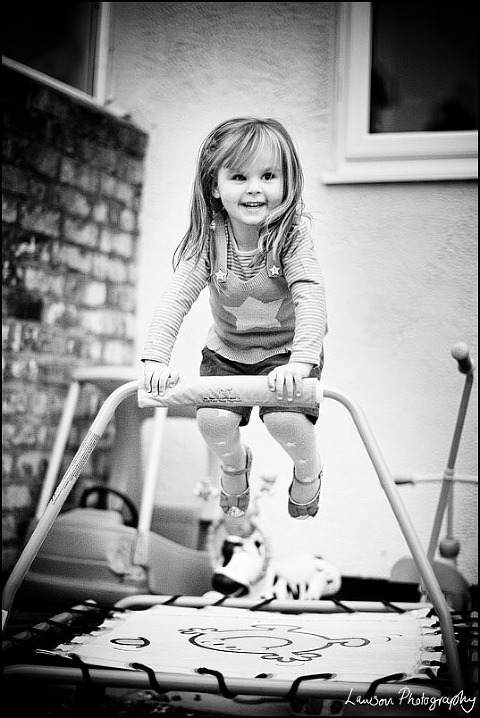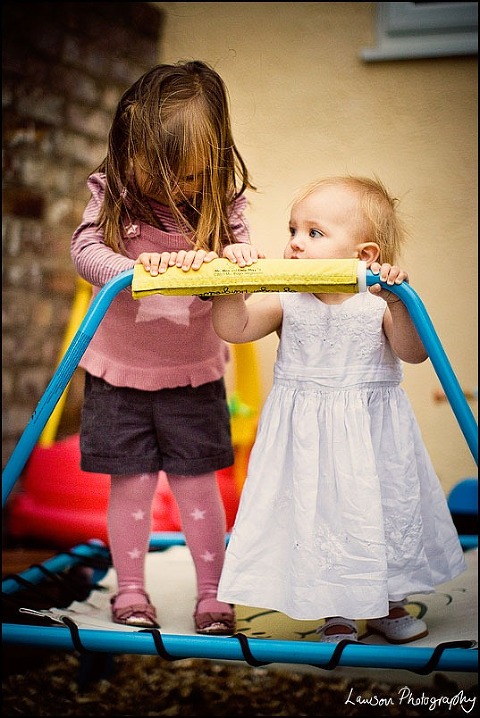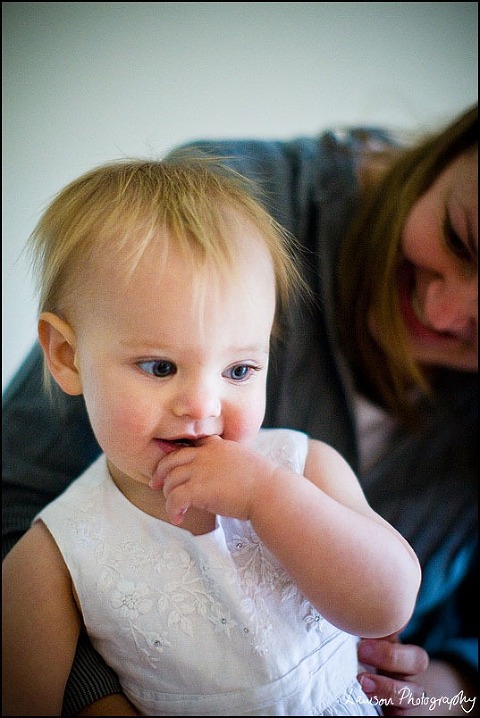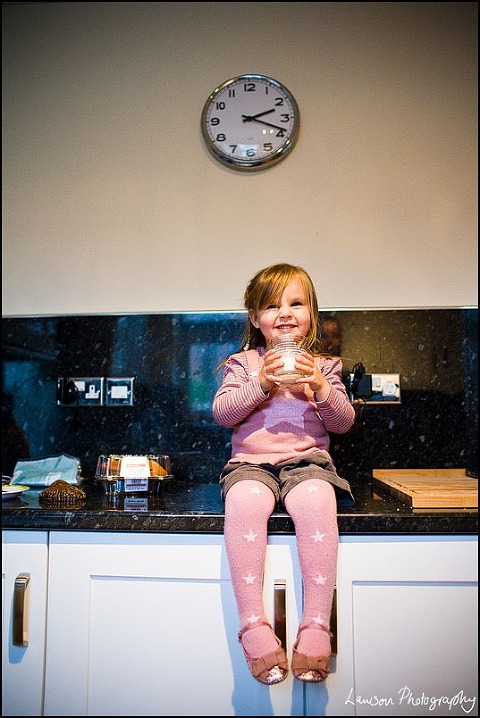 Thanks for having us over to your beautiful new house, Lyndsey & Chris.  We hope you like them, the rest of the pictures should be online next week!