Last week we had a fun little trip down to York to visit a venue, meet a couple getting married next year, and finally get to visit Laura's sister, Jen, who is back from Qatar for a couple of months.  Of course, it didn't take long for Jen to put us to work.  Holly's parents have been driving Jen all around the place and generally taking care of her while she's over here.  In return Jen decided to treat them to a portrait shoot of their 9 week old baby to say thank you.
Here are some of the pictures: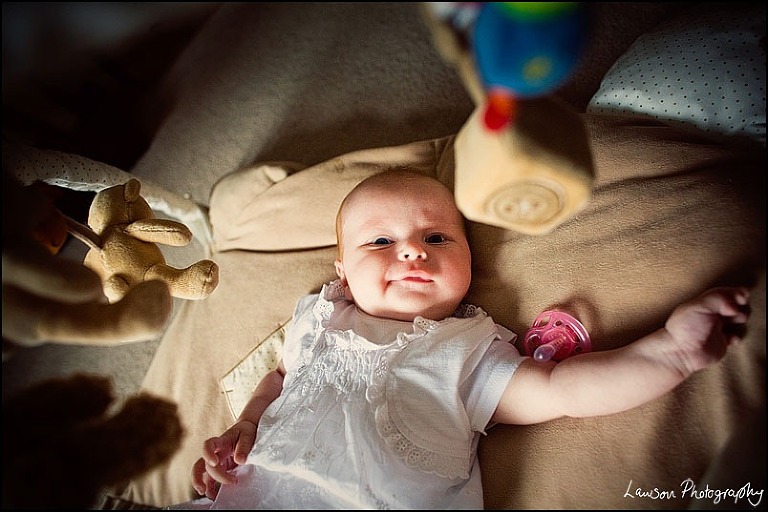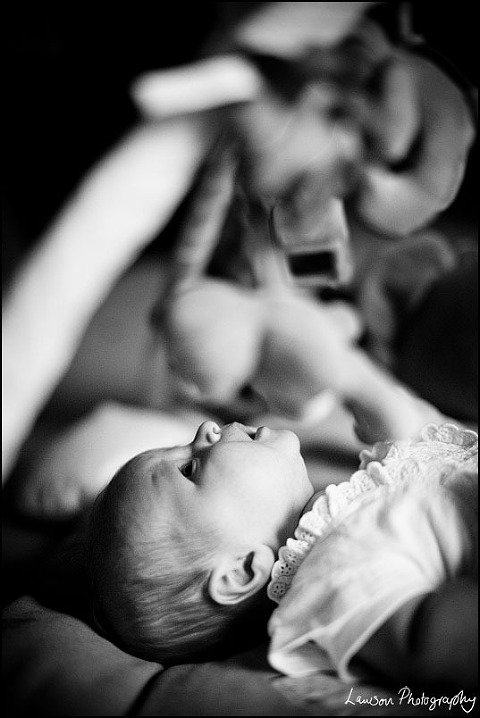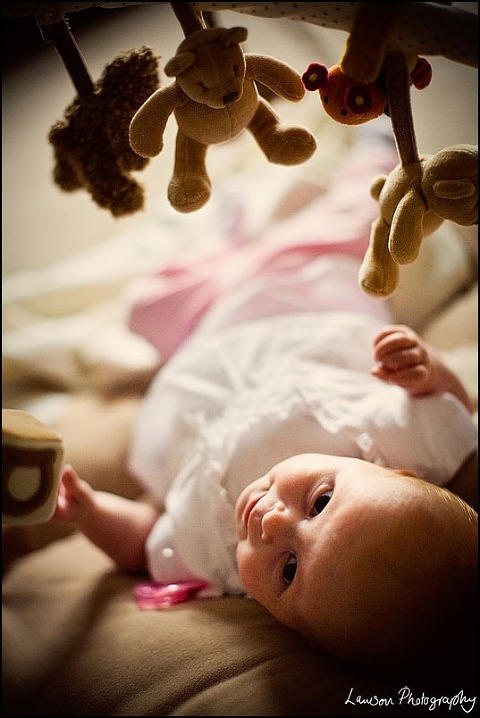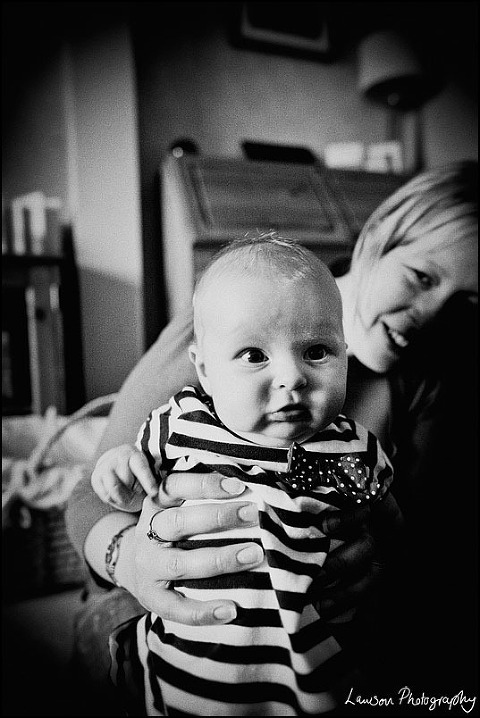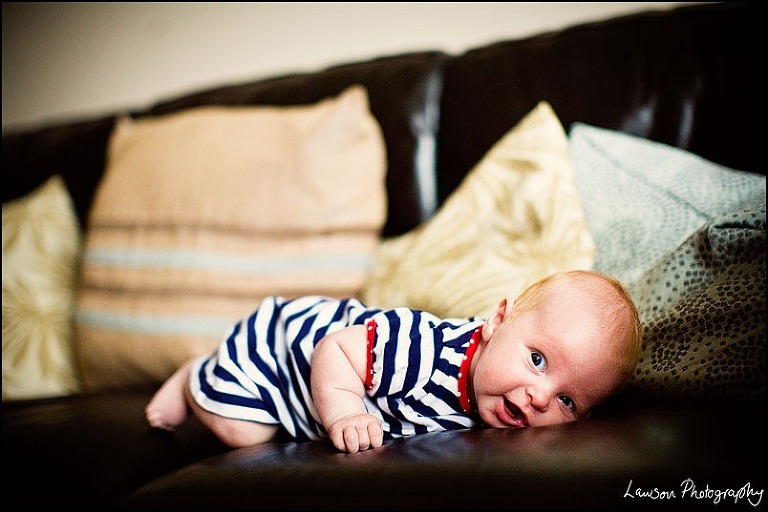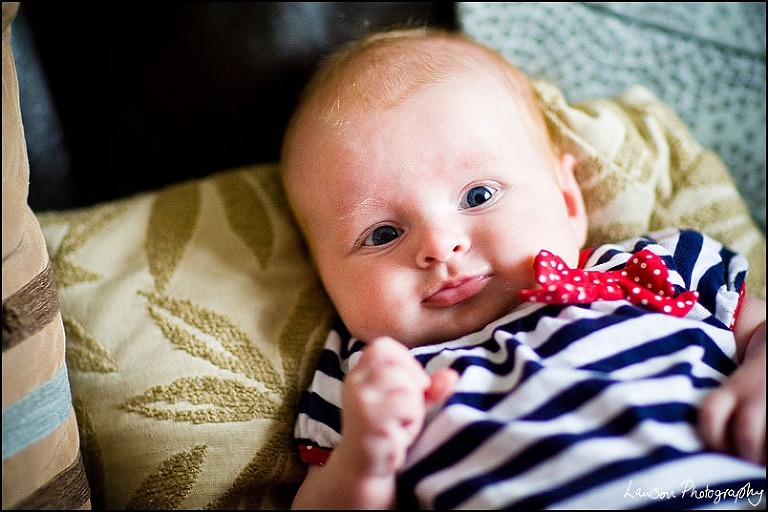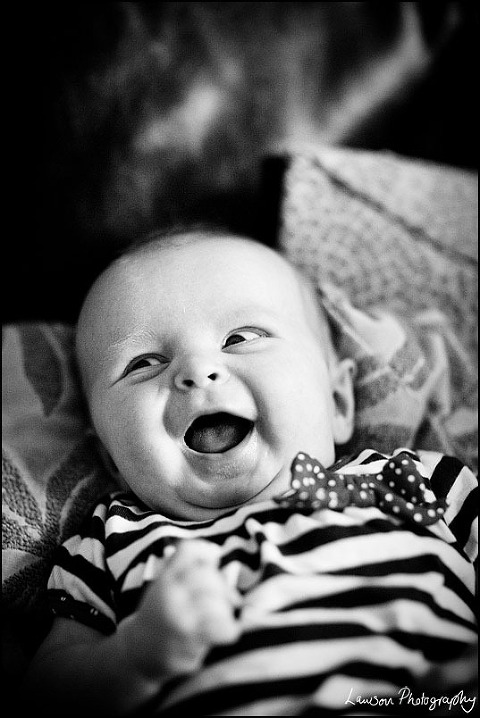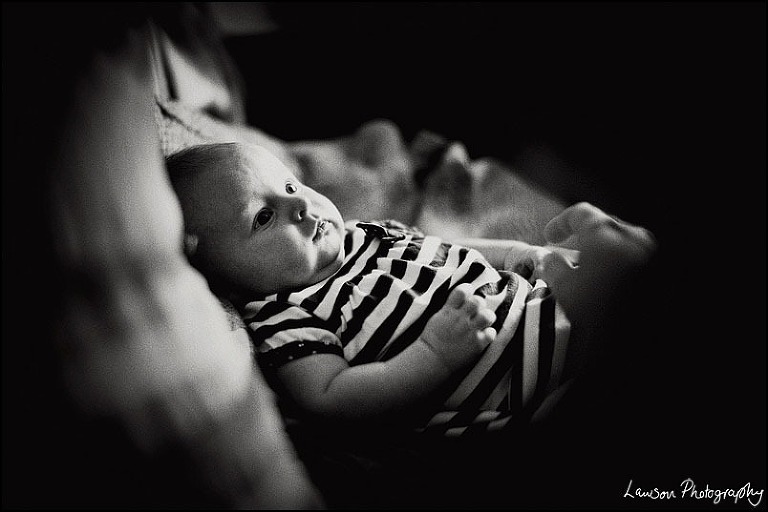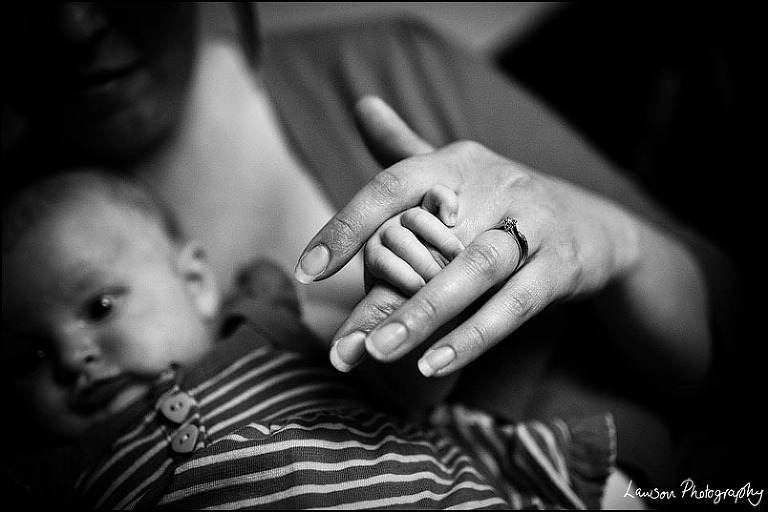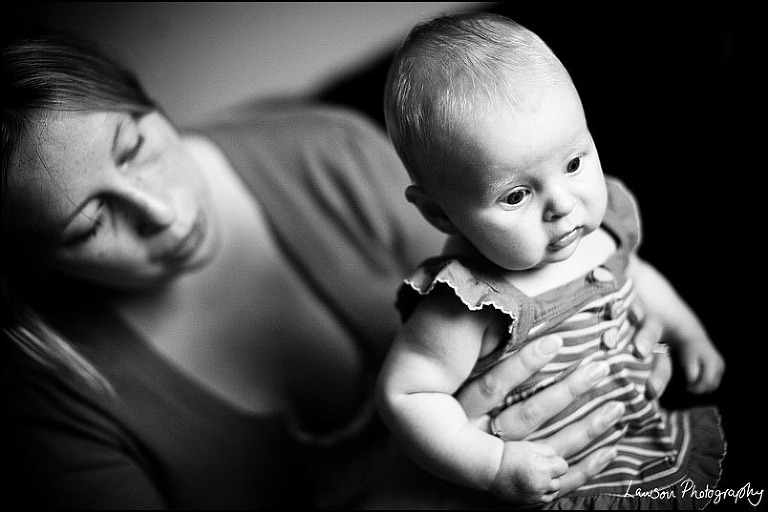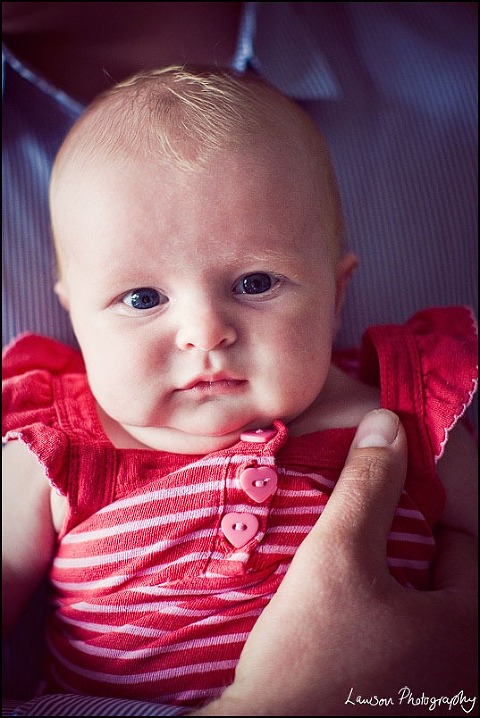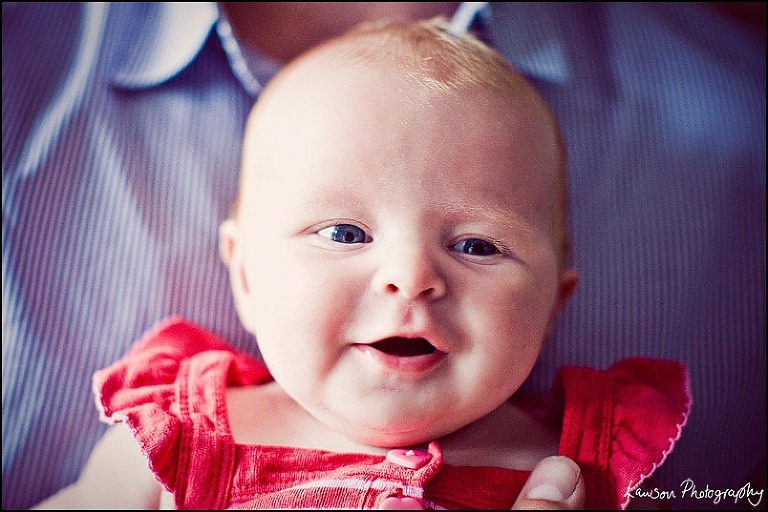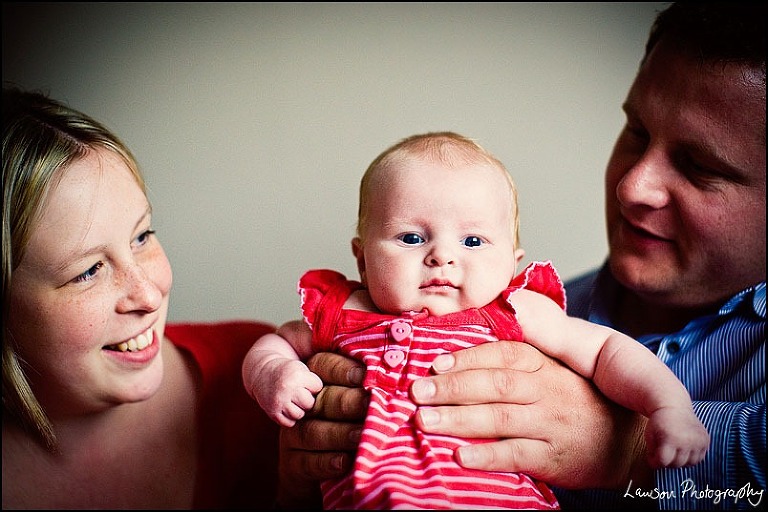 This is Will, Holly's big brother – he only smiles when upside down!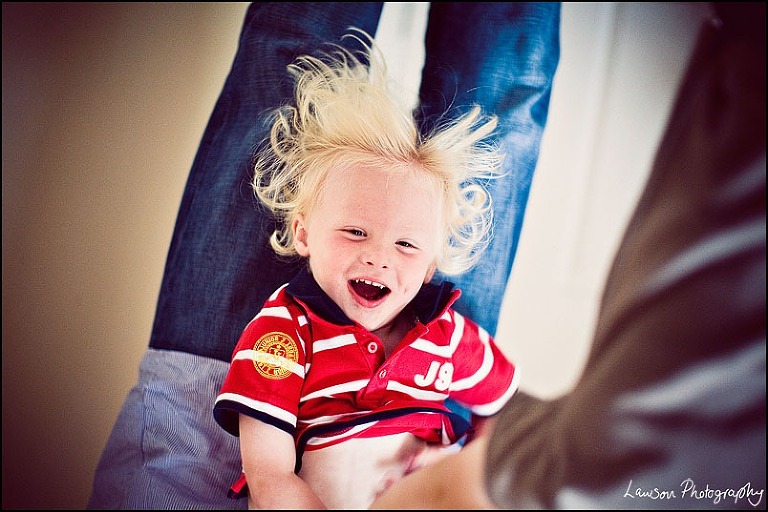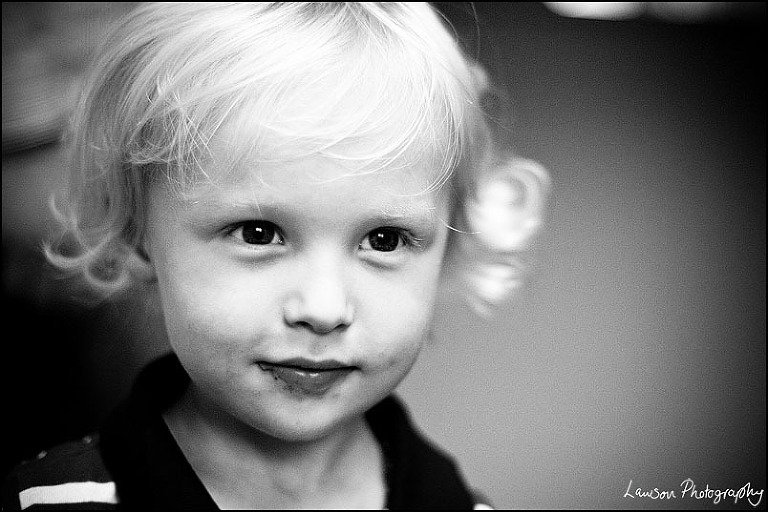 All the pictures are available to view in our Online Store.  Please get in touch with Mark and Gemma if you need the password, or send us an email at peter@lawsonphotography.co.uk.