We had an amazing day on Sunday with Natalie and Neil.  What's better than getting married in the back garden of your family home?!  Having done the legal bit the day before at a register office, they had a humanist wedding ceremony.  They wrote their own wedding service, conducted by their friend Kenny, and it was wonderfully personal.  More people should get married this way, it was fantastic!
Pretty things…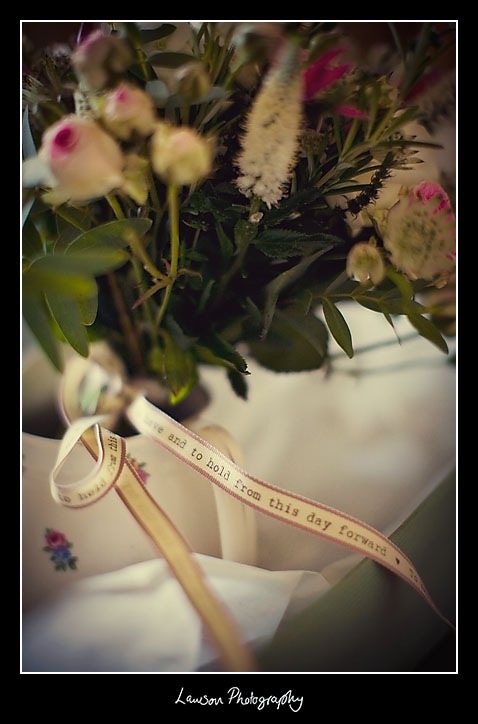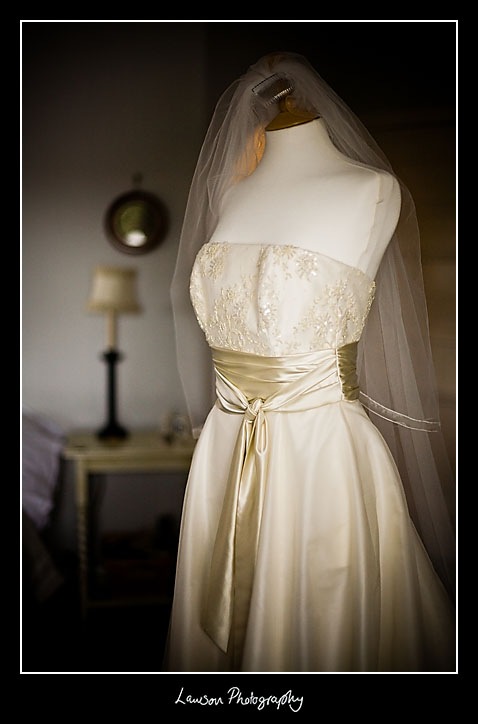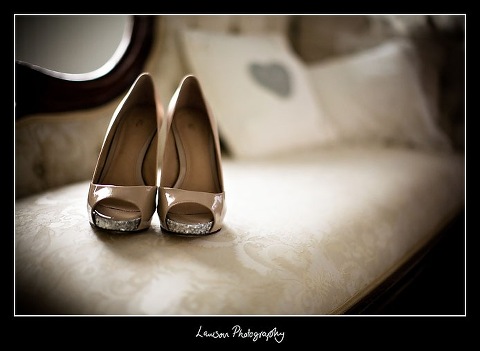 The gorgeous bride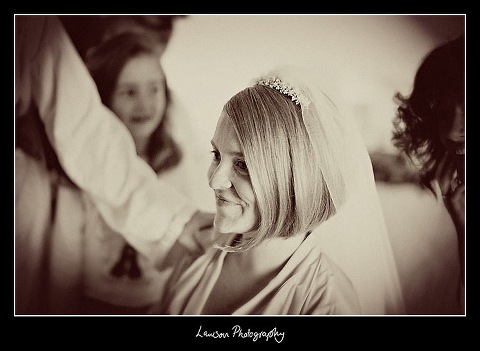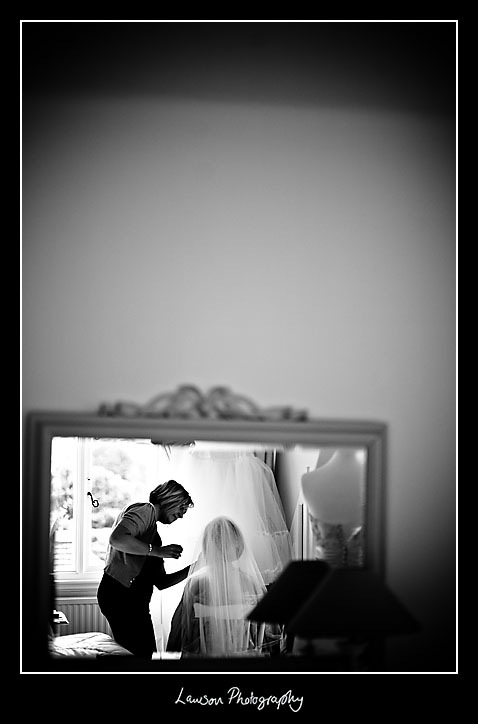 Neil looked so dapper!  I must mention the fact that Neil was wearing the same braces as James Bond!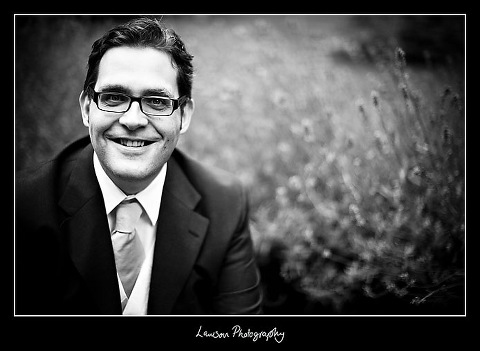 In a break from tradition the 'best man' was in fact a best Lois…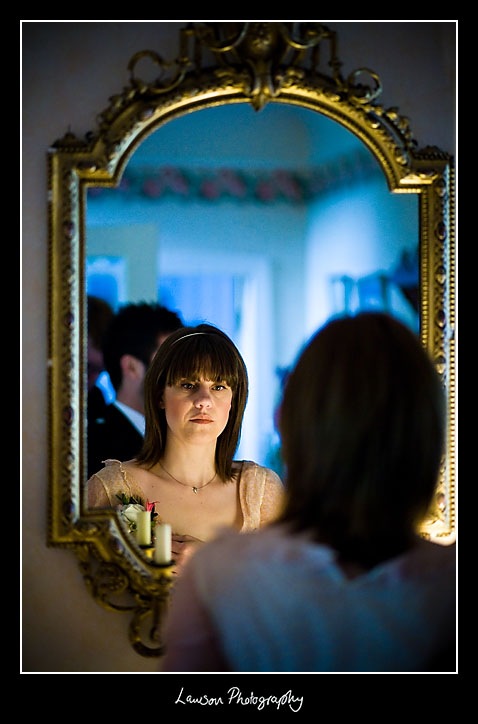 Gorgeous bridesmaids and page boy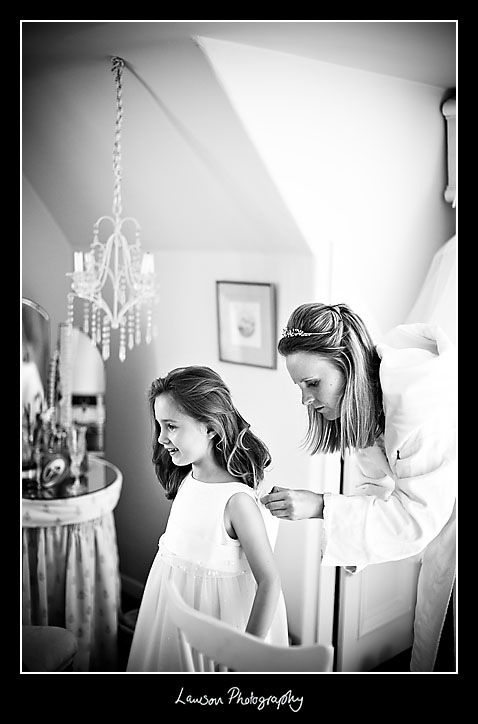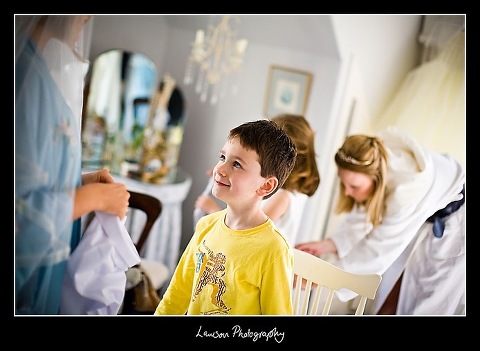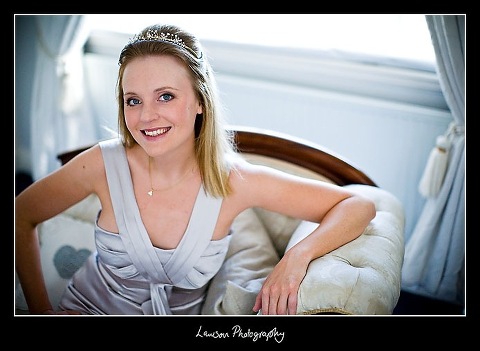 Suddenly the sun came out!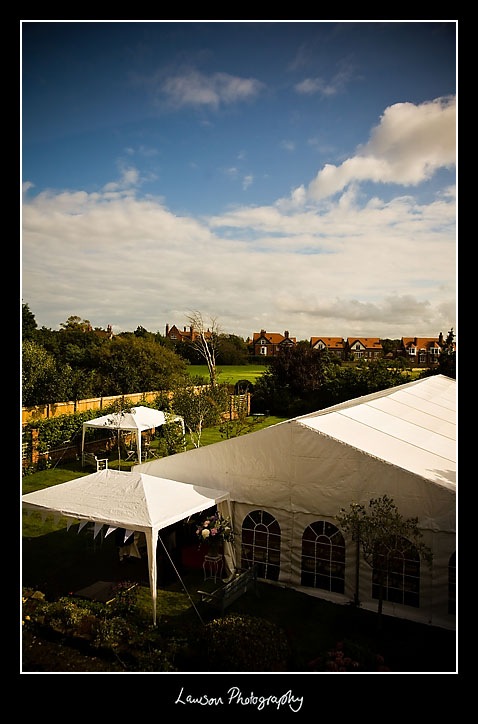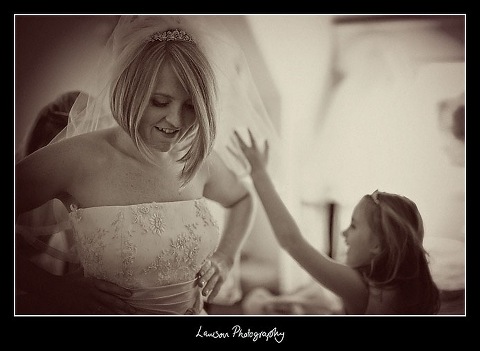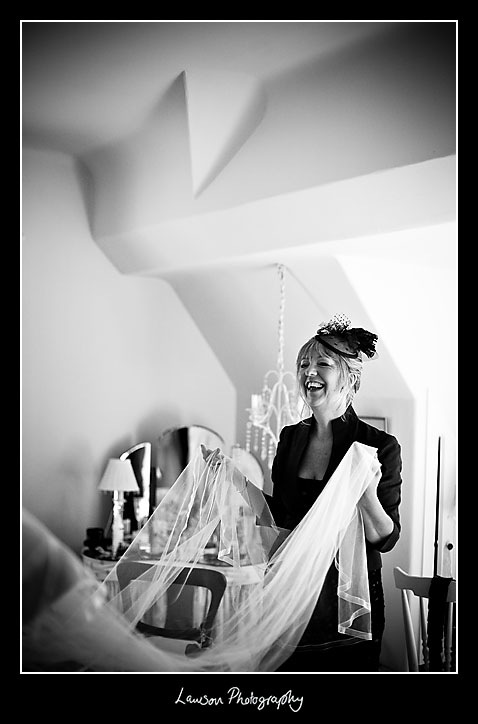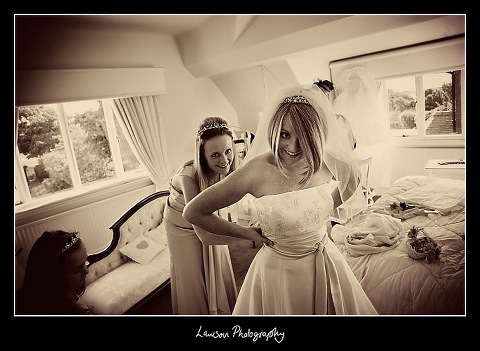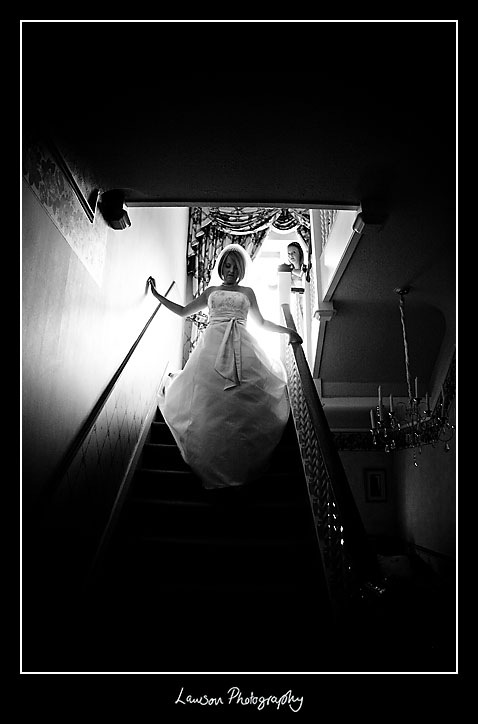 Proud Dad…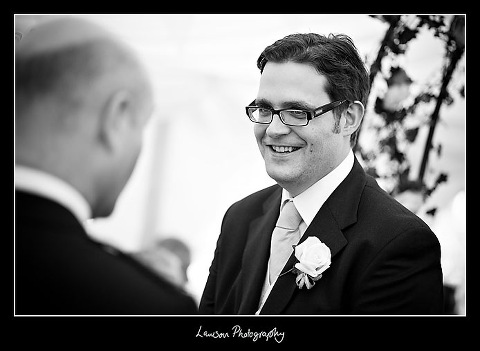 There were gasps as the guests caught glimpses of Nat!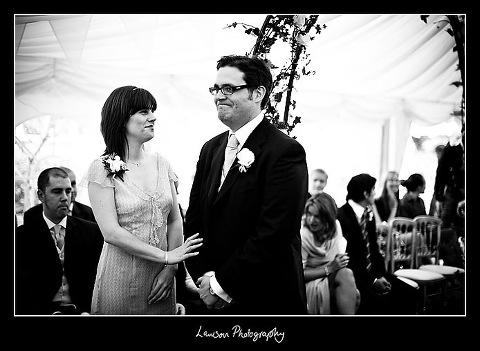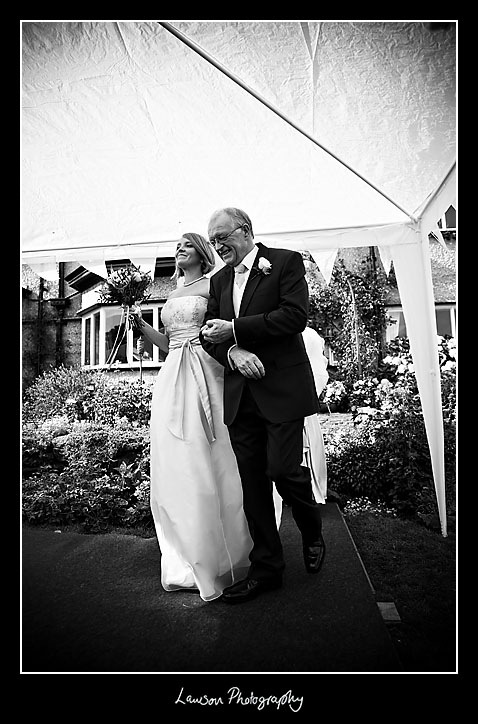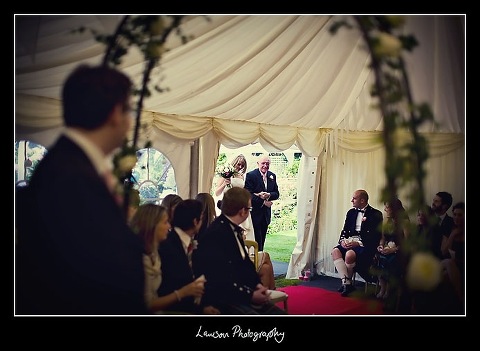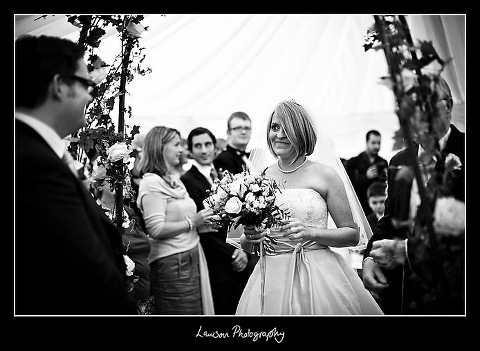 The ceremony was so lovely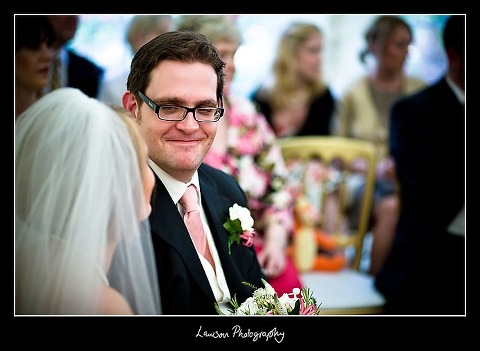 Even I had a tear in my eye when Annabel sang!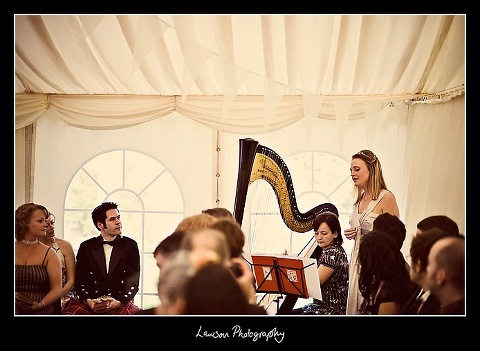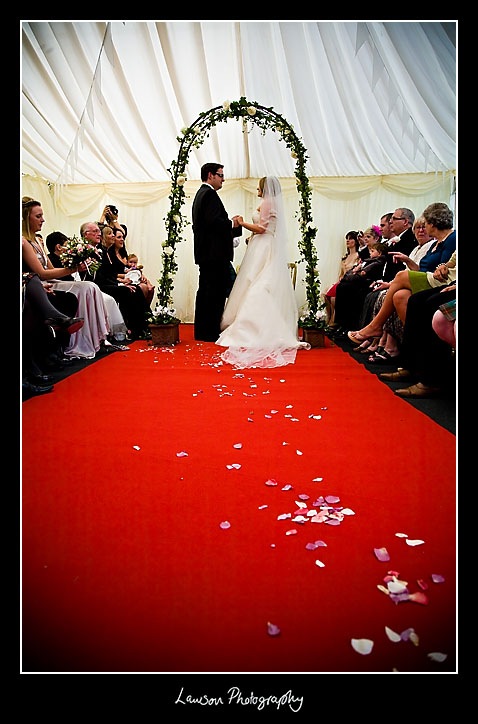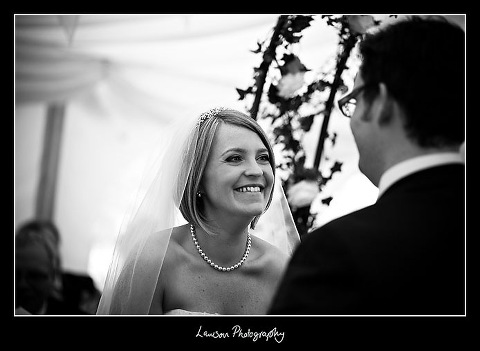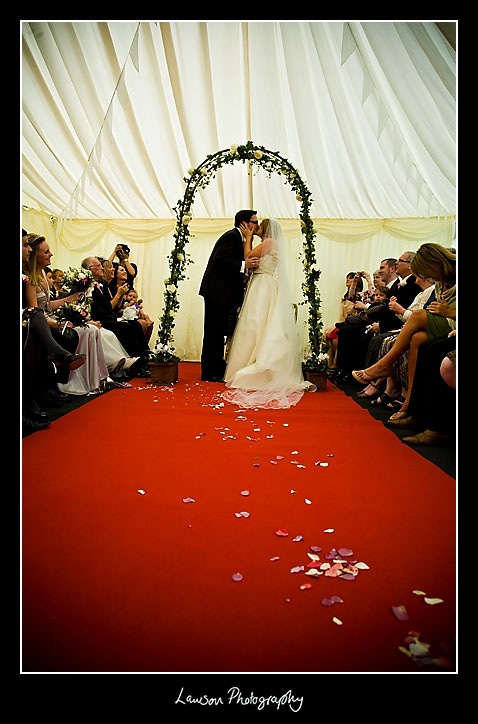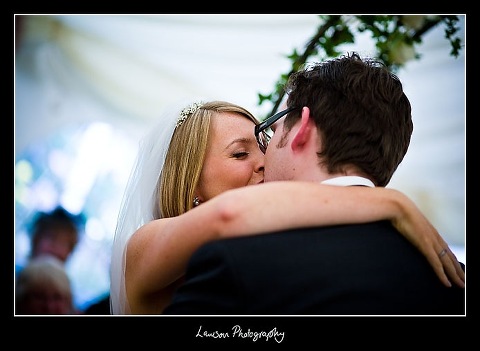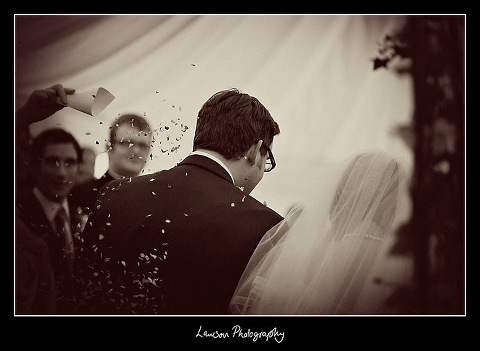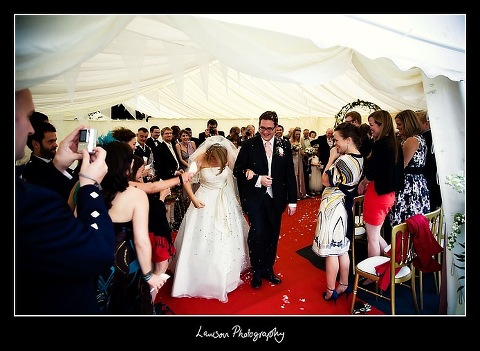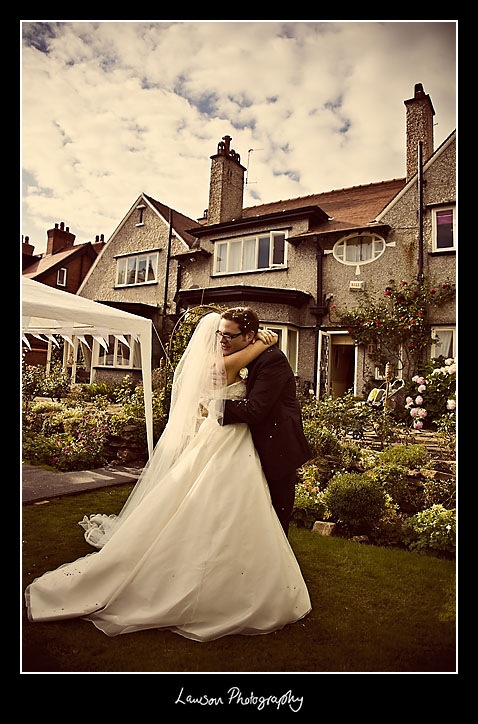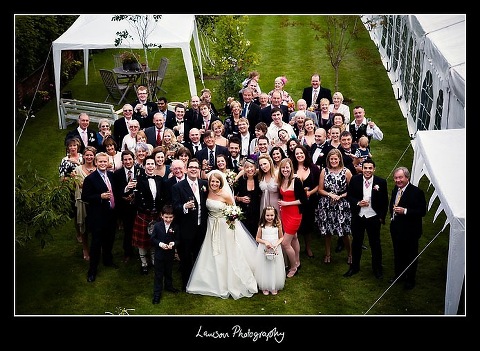 We stole them for a few pictures at the front of the house…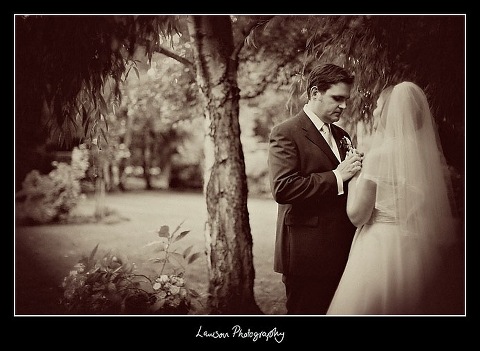 I love this one!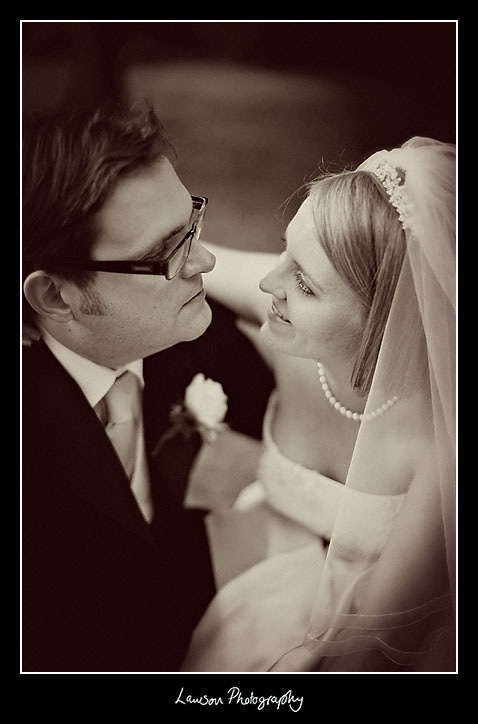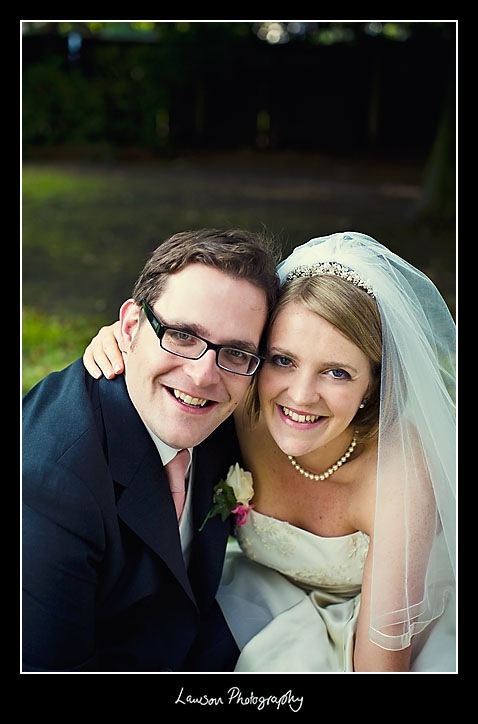 A quick practice of the first dance!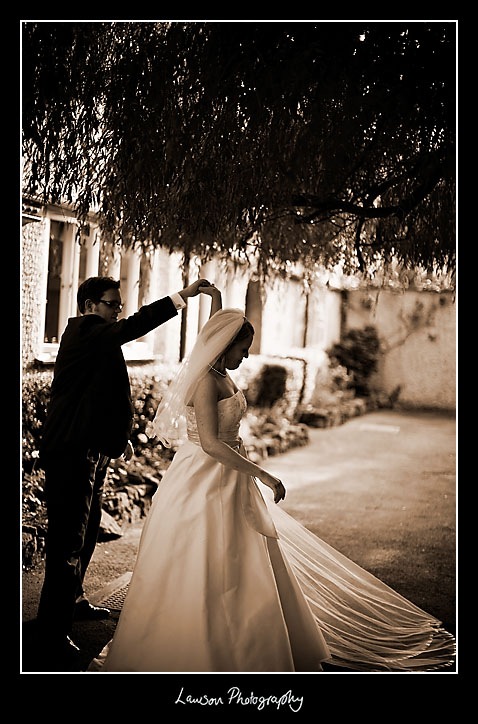 This is what you get when you ask a couple of actors to 'act natural'!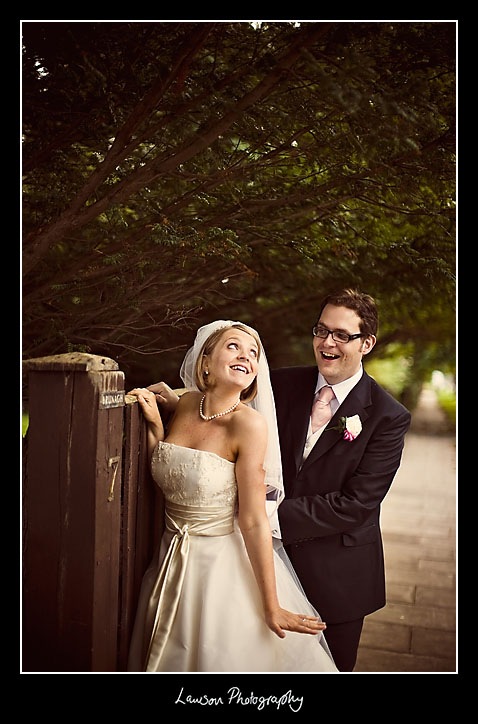 Ok back to the serious stuff…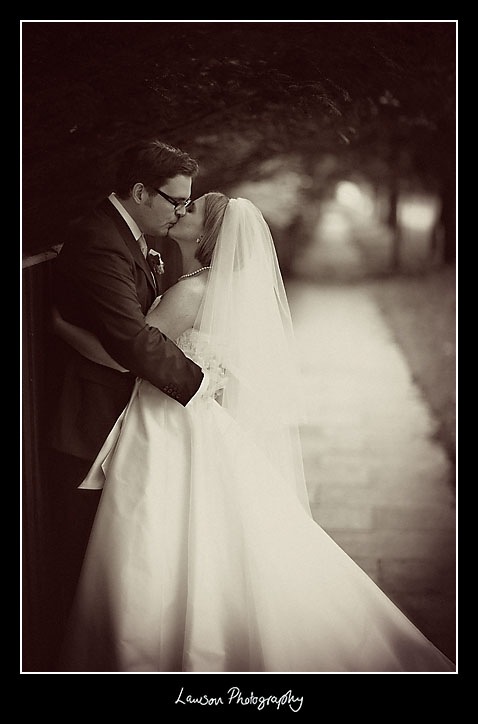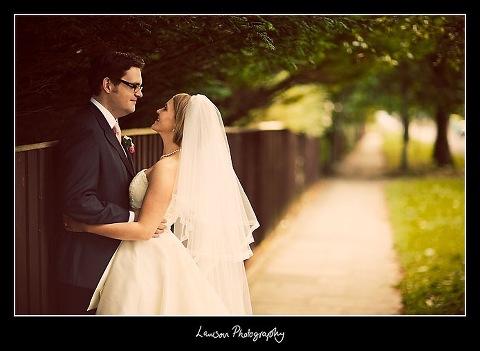 LOVE IT!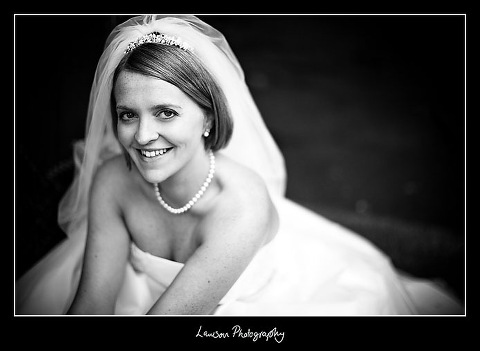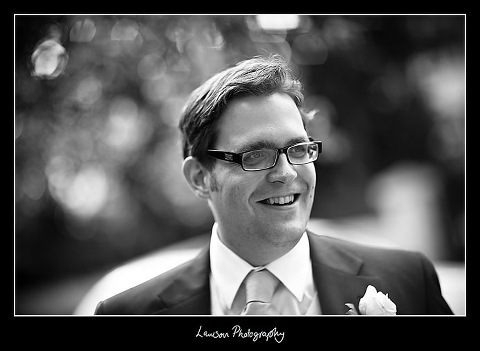 The reception was gorgeous, especially the table centres…so pretty!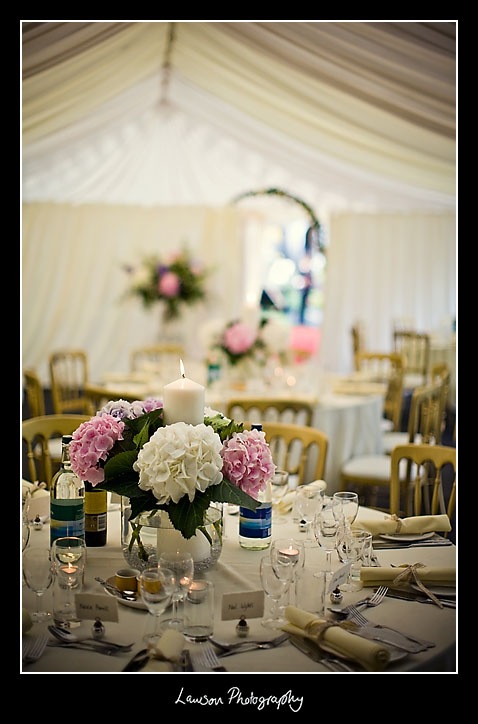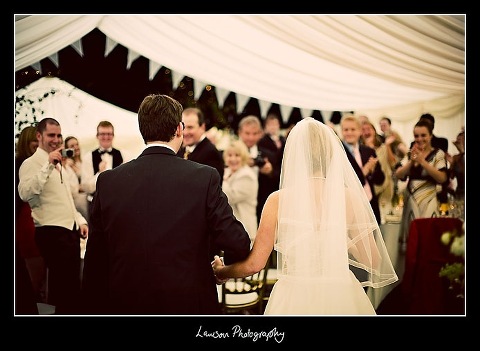 Lovely speeches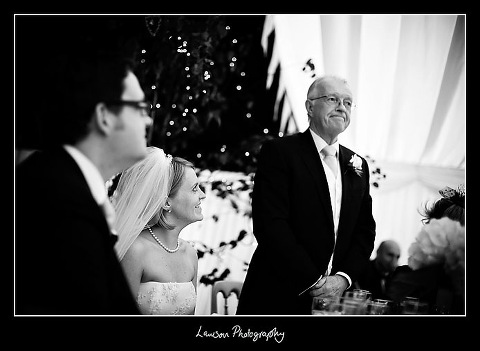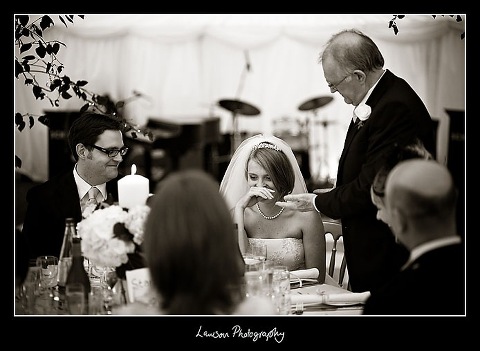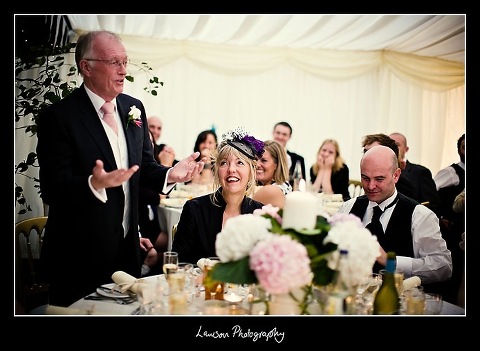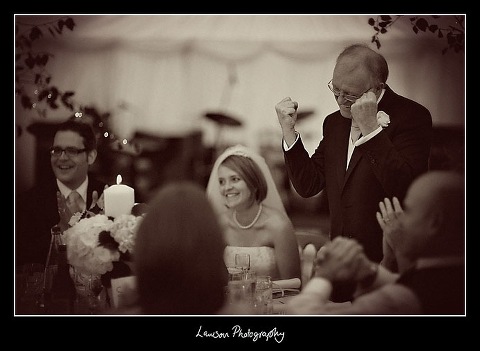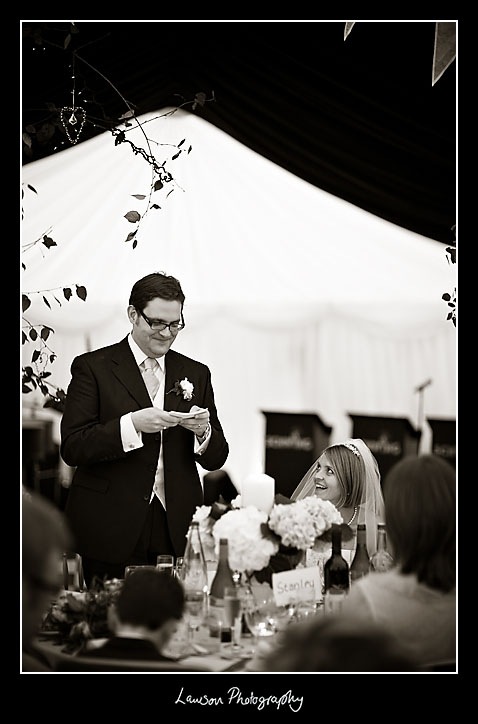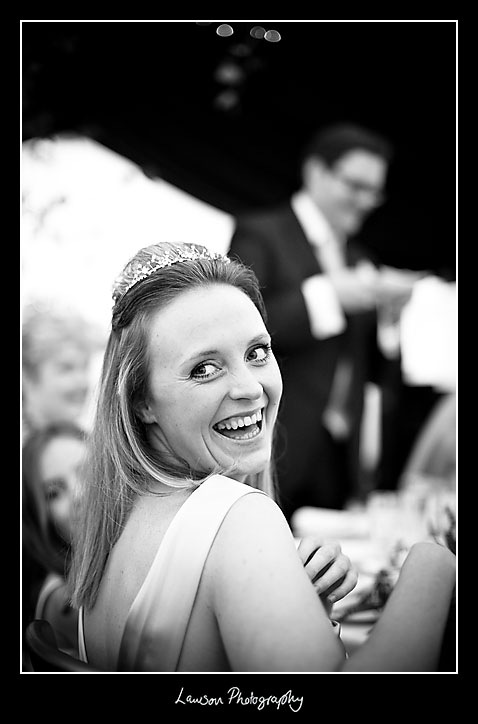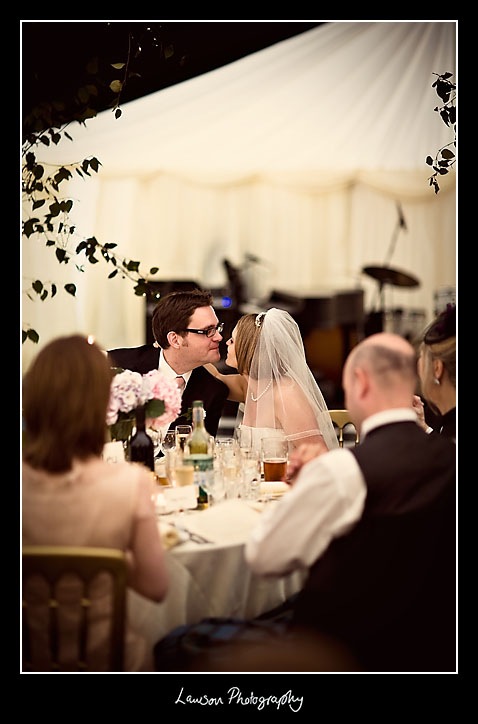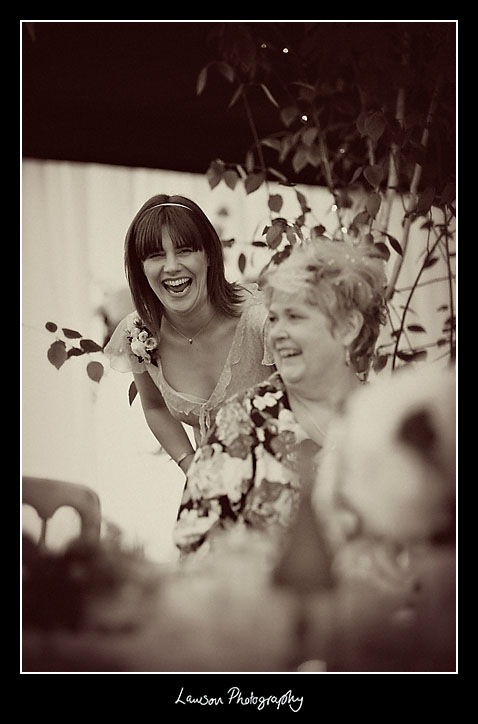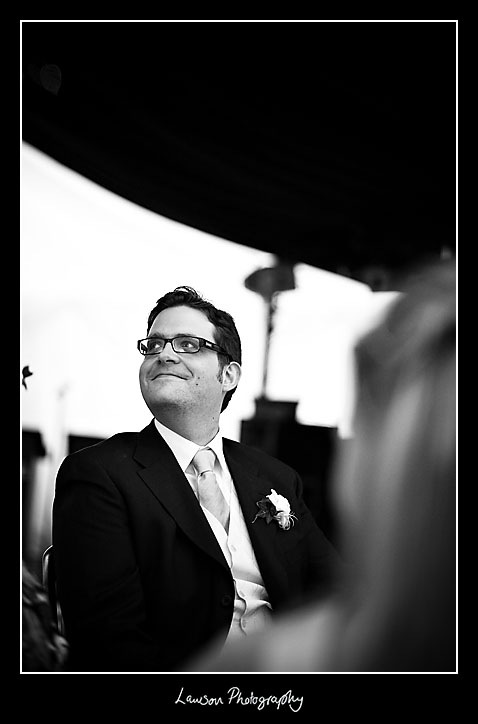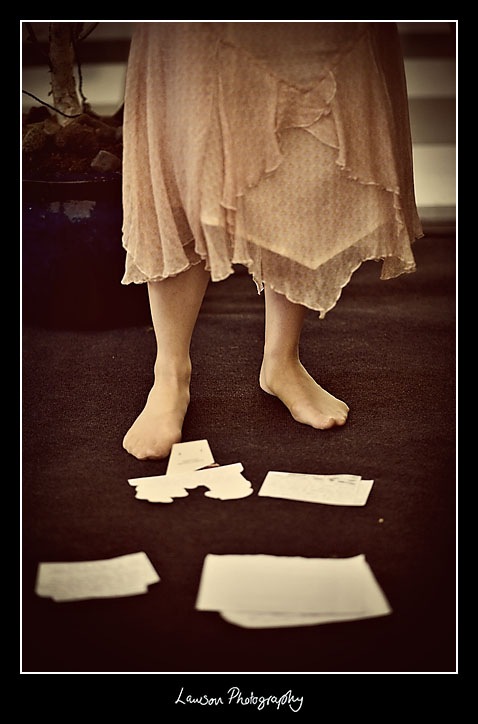 First dance snippet…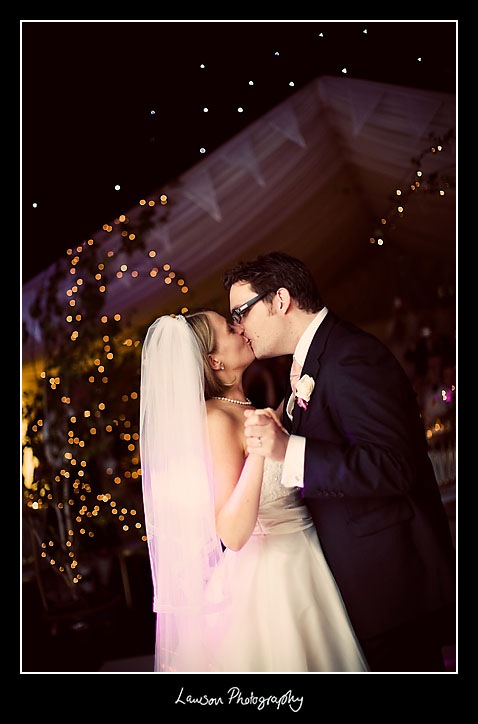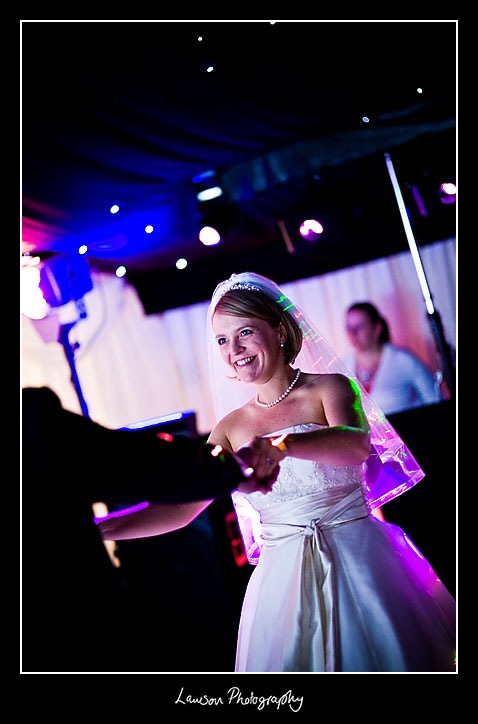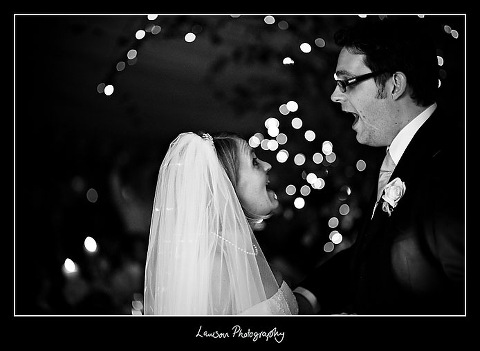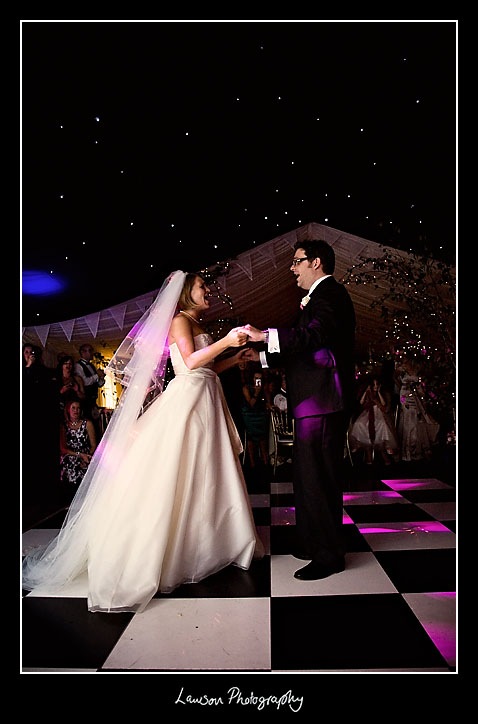 As a surprise some friends organised lanterns to be released…it was amazing!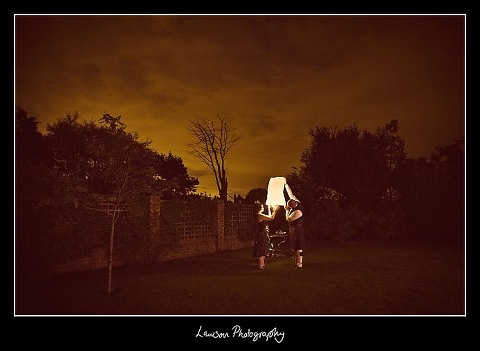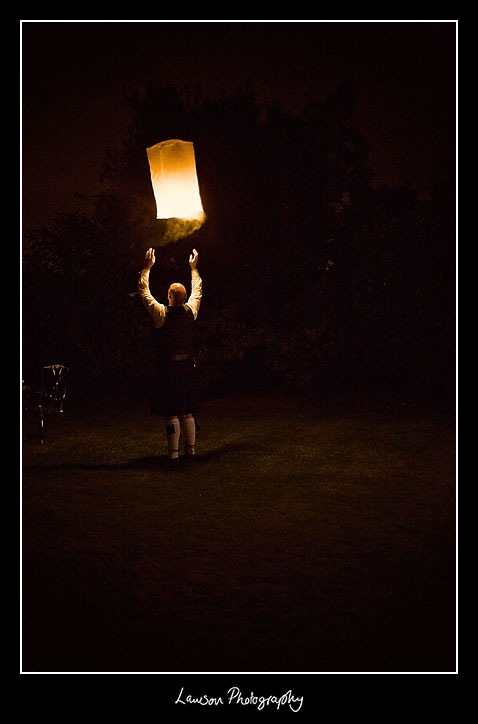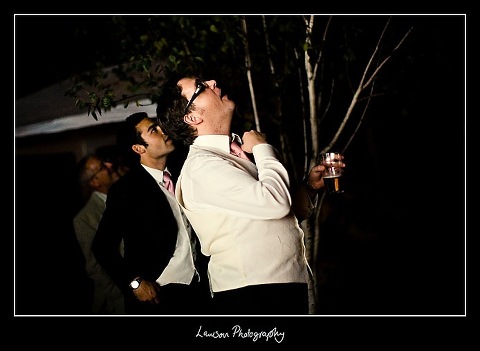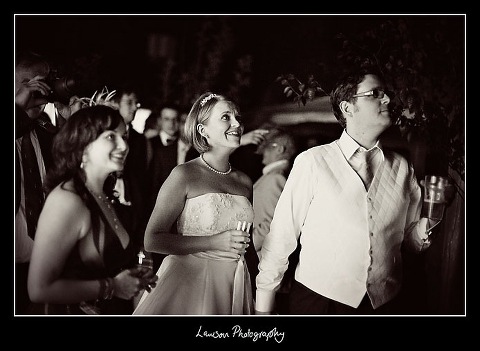 Congratulations Nat and Neil! X