We had such a brilliant weekend!  For the last week we have both been stressing out about all the work we have to do; it just seems like an endless mountain sometimes and we hate getting behind.  We covered two absolutely gorgeous weddings this weekend and they have done an amazing job of rejuvenating us (it's weird but the actual weddings felt like days off!).
First up is Liz and Adam who got married on Friday at Pleasington Priory.  The first time we met these two we knew their wedding would be lots of fun; they are so energetic and lovely!  The day was filled with laughter (ours as well as theirs!) and a few tears here and there. 
A few morning shots…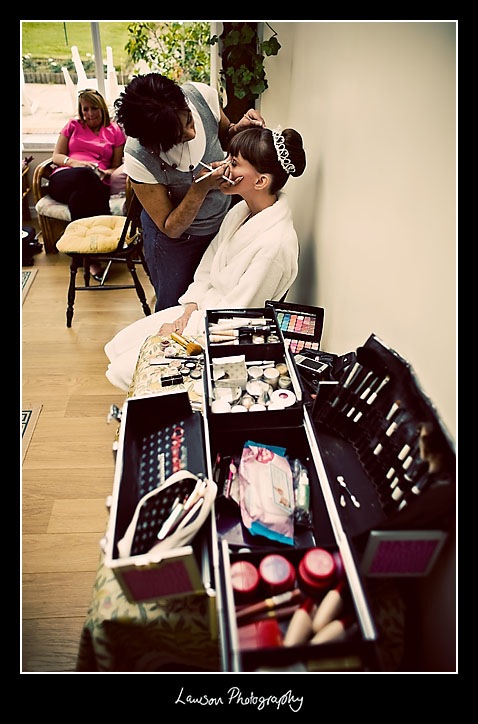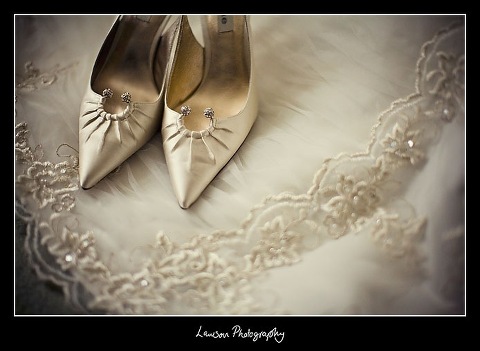 Such a stunning gown!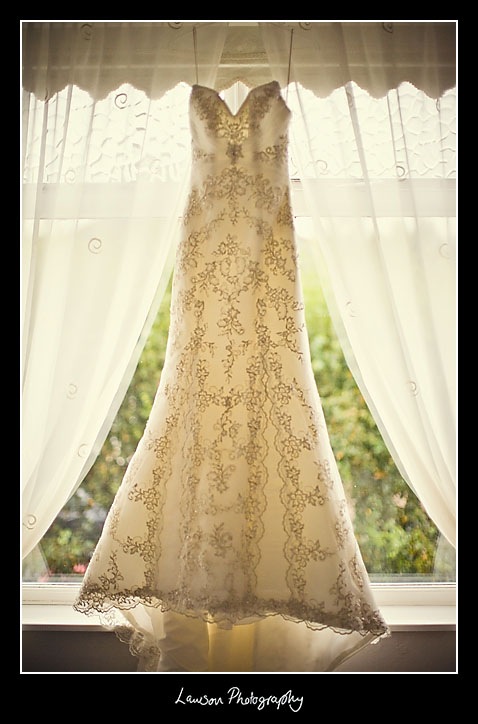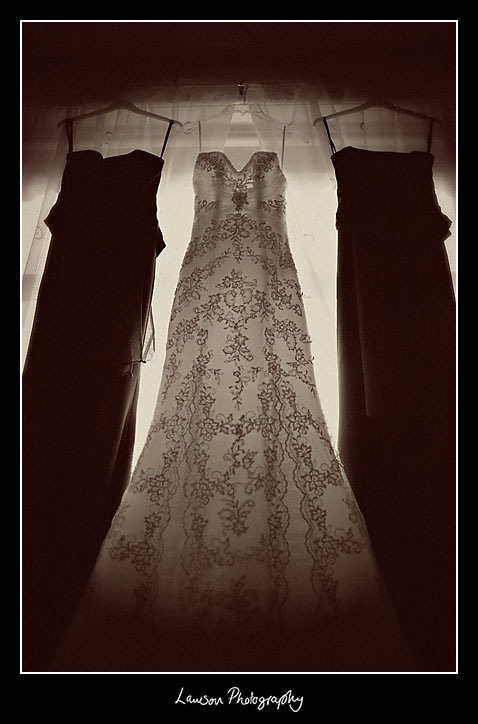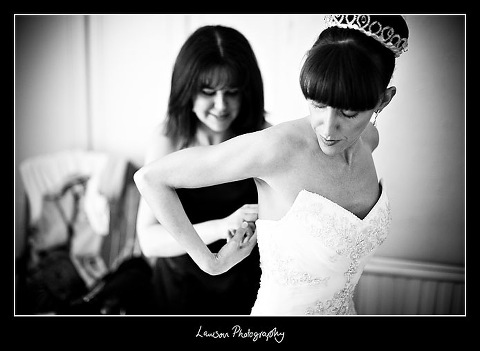 Liz is so elegant…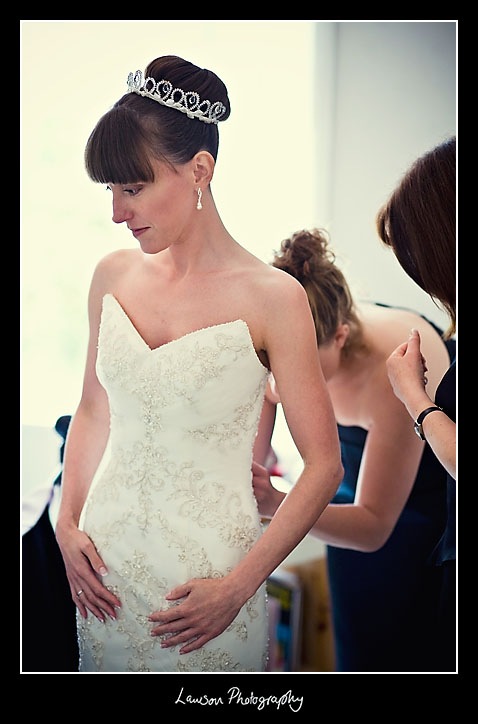 Deep breaths!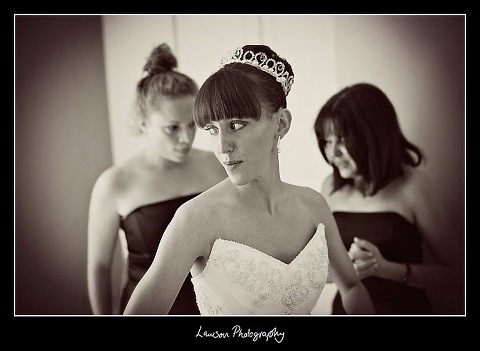 There was such a lovely atmosphere!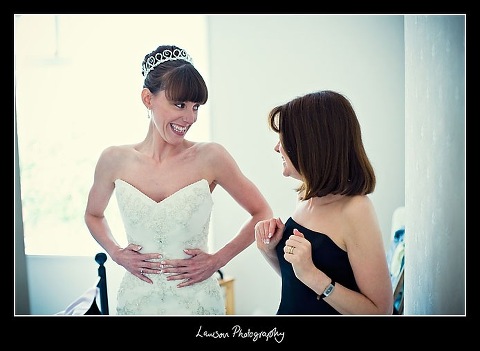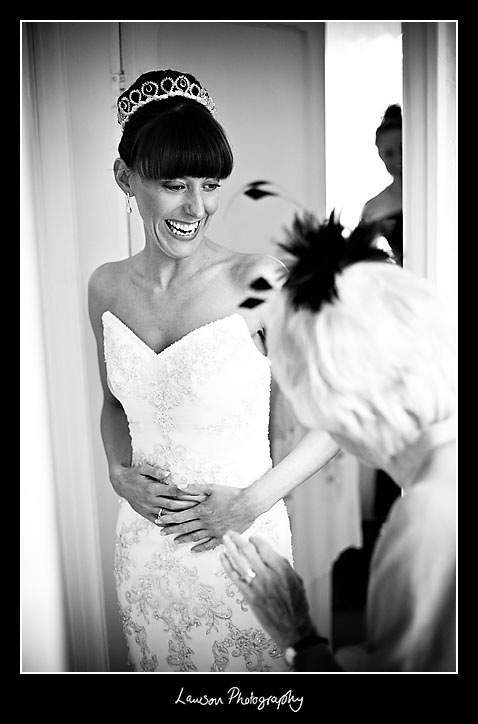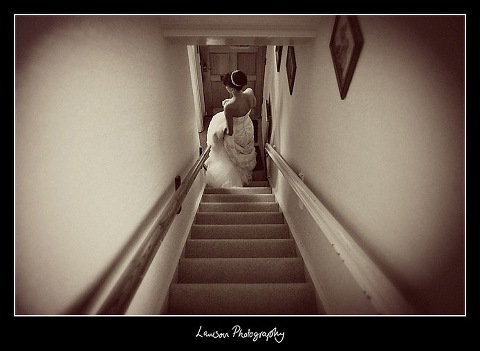 Gorgeous!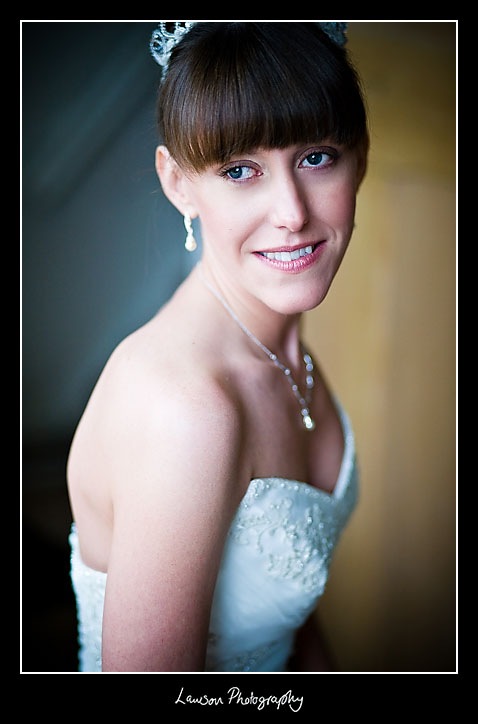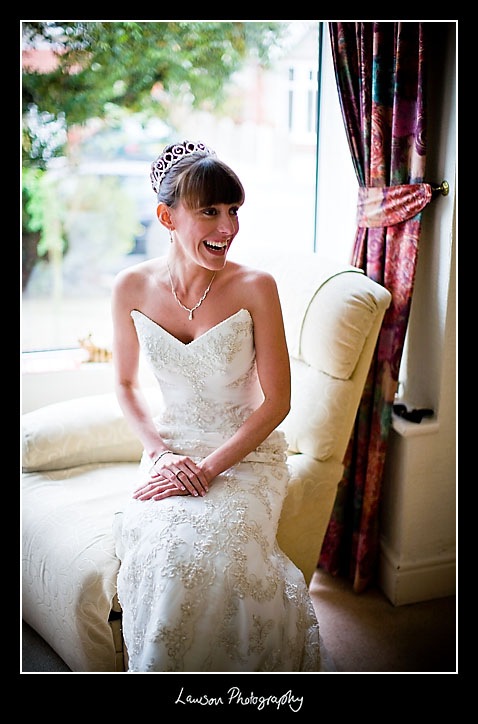 This one makes me think of Audrey Hepburn…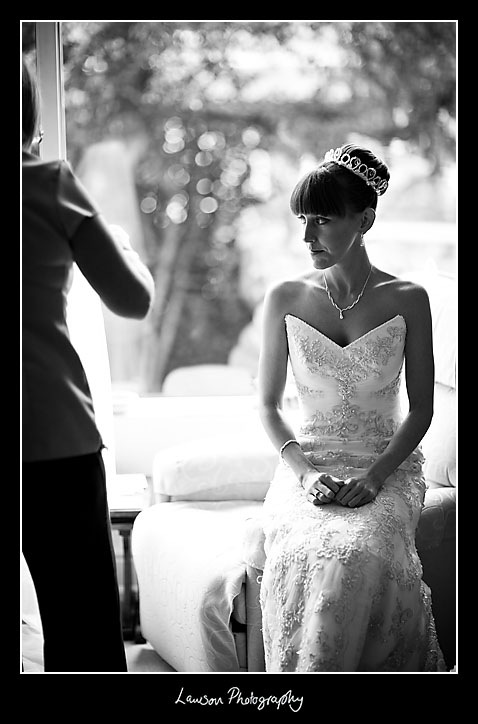 Off to see Adam, who was full of excitement!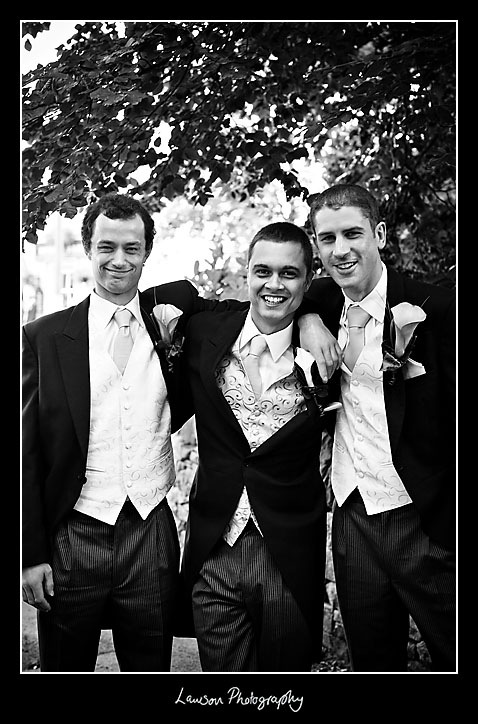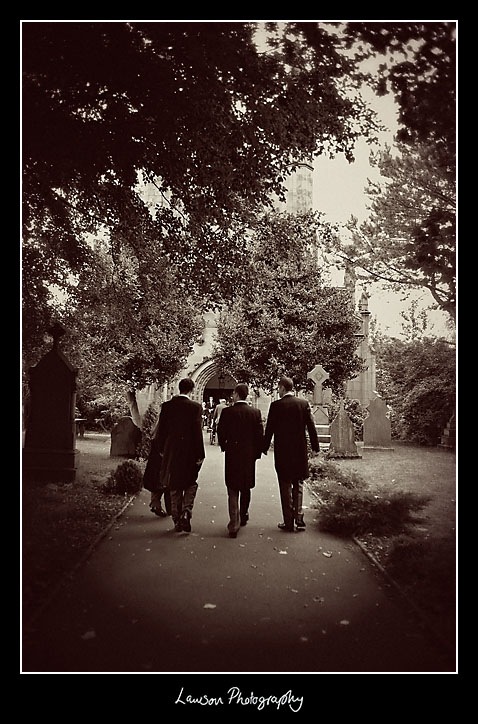 They had the most amazing choir who made Adam all emotional!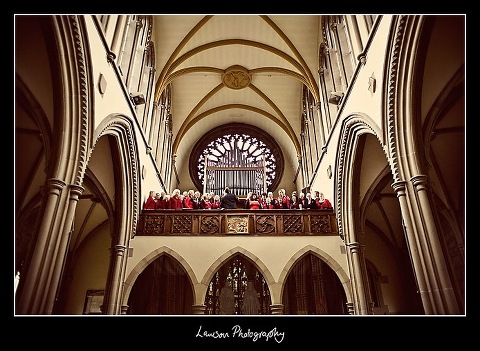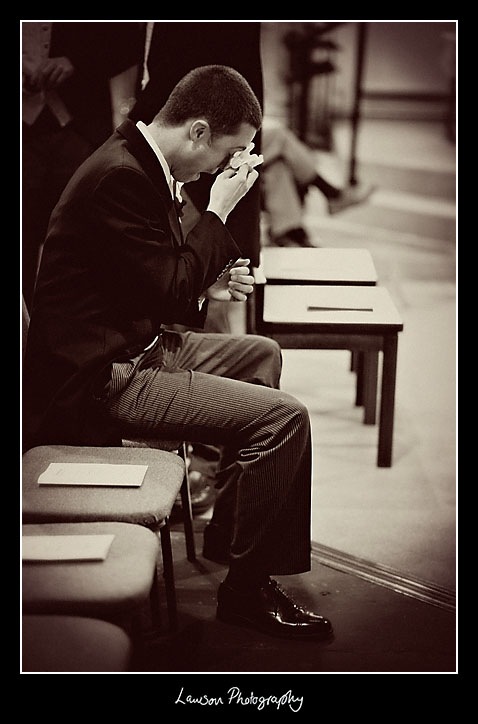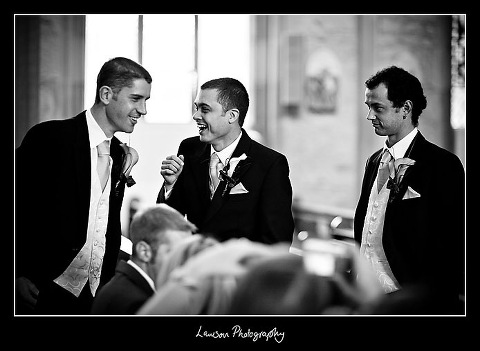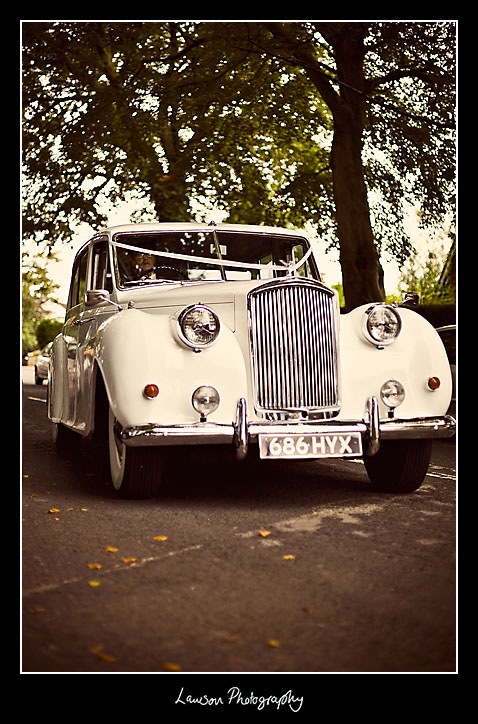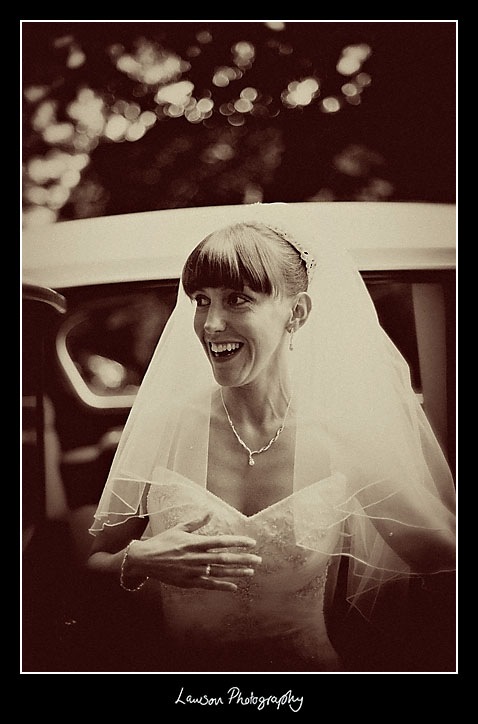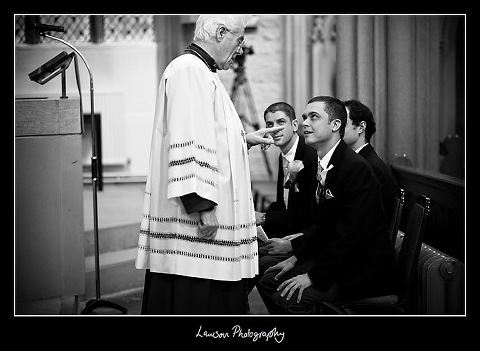 Time to get married!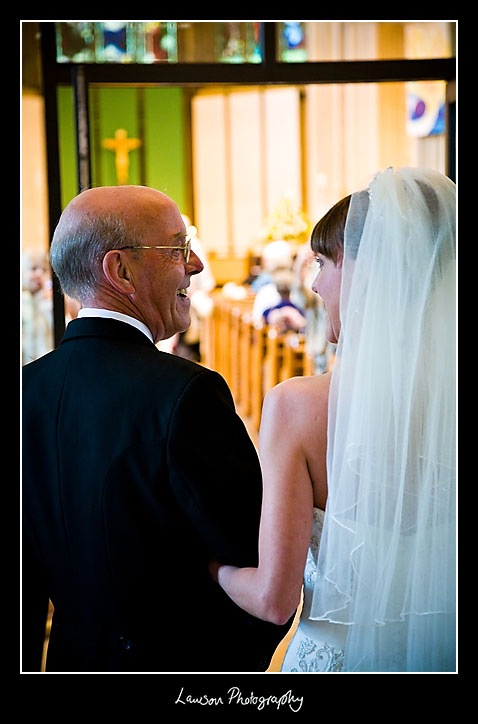 These are some of my favourite groom reaction shots ever!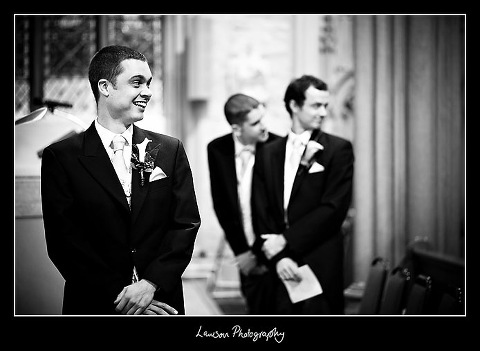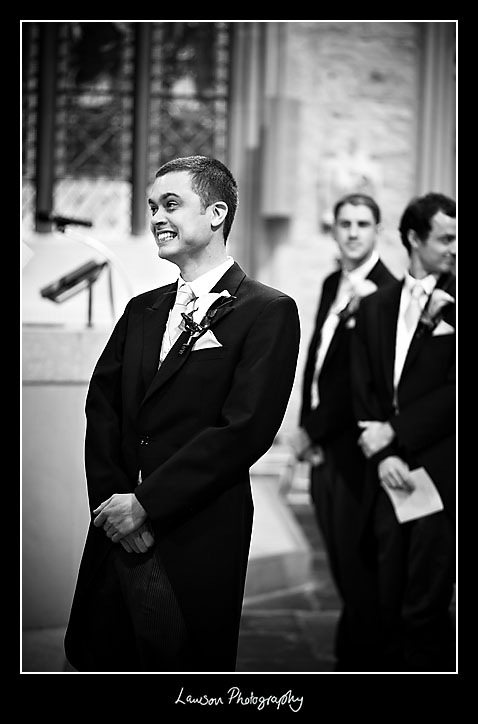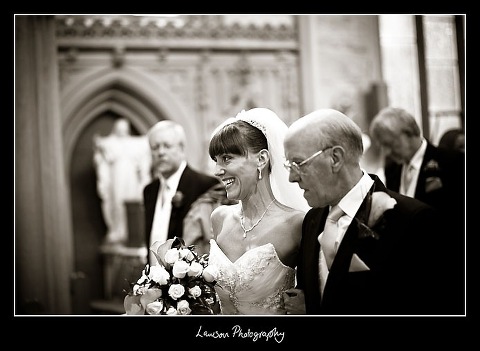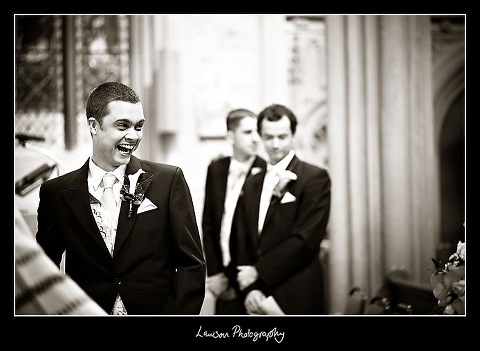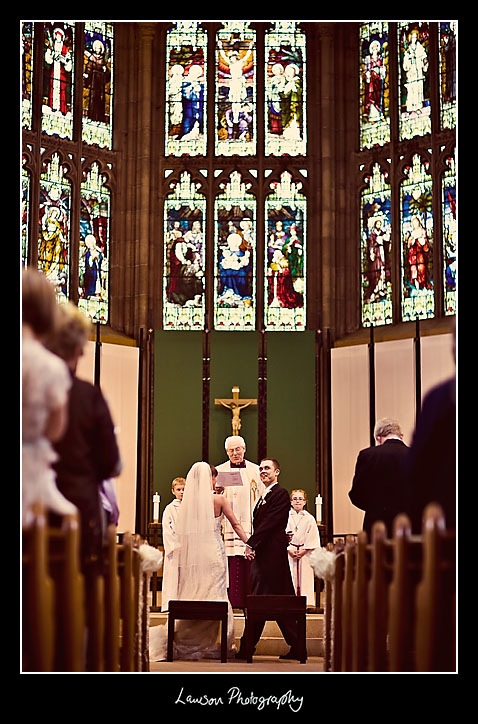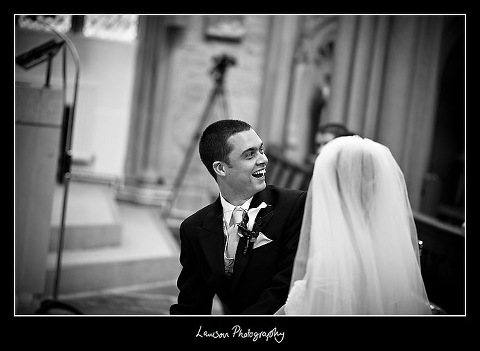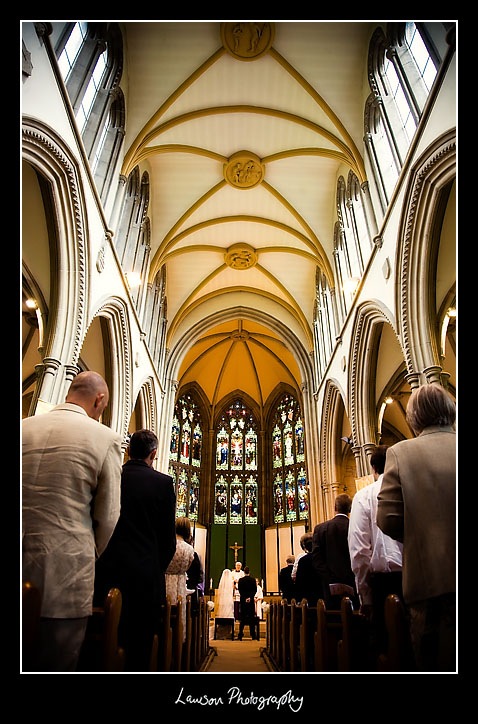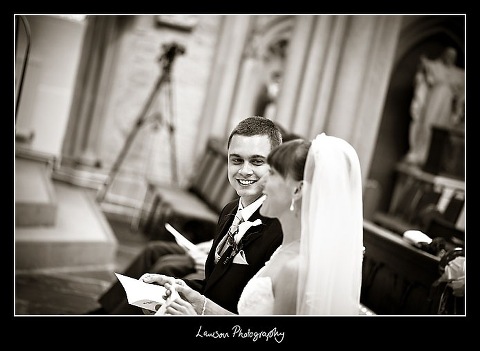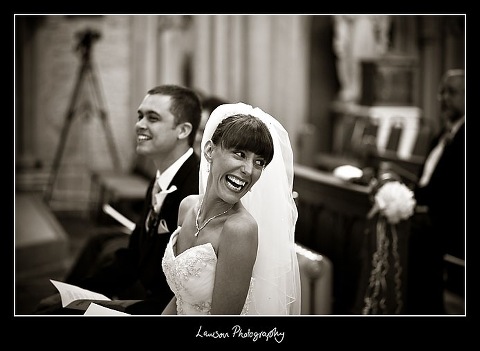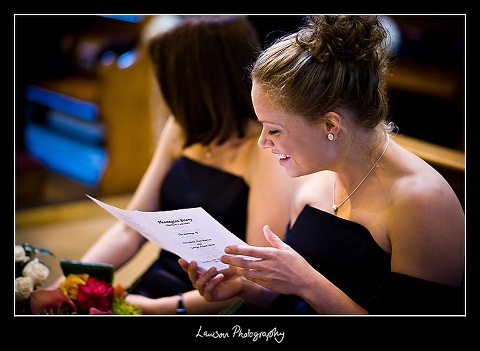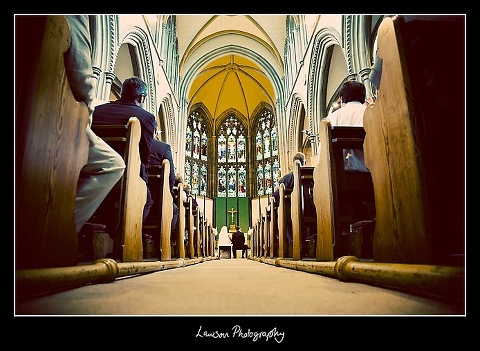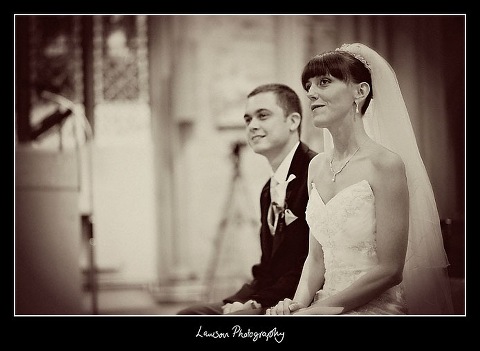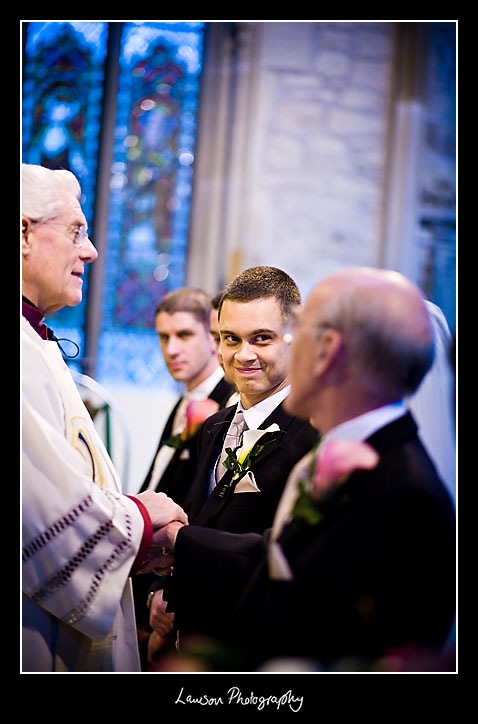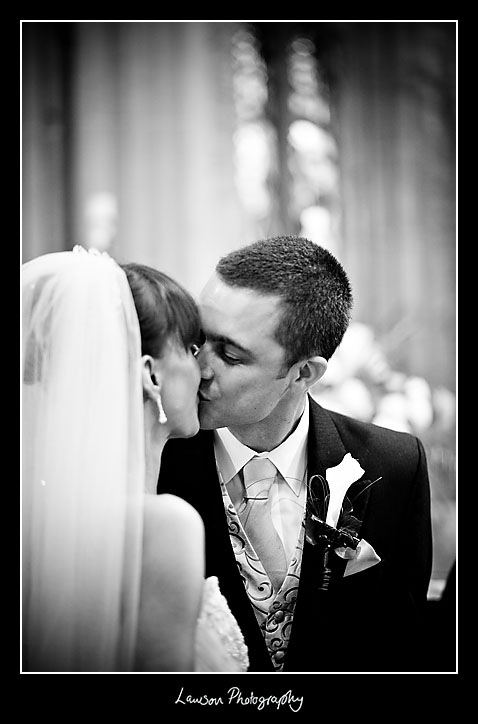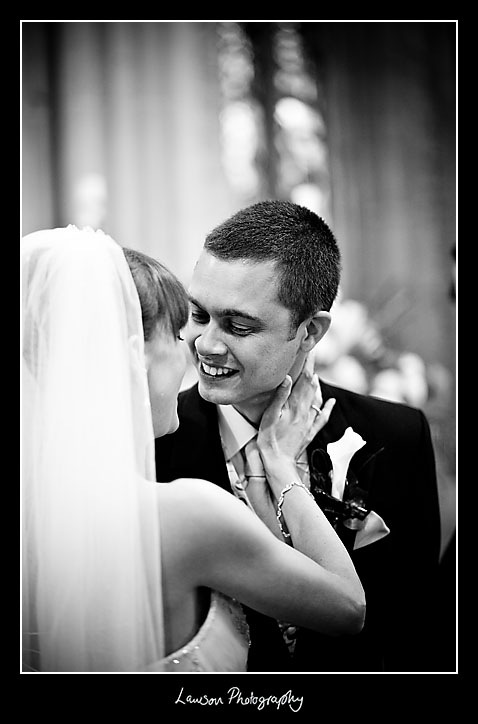 I am crazy in love with this next one…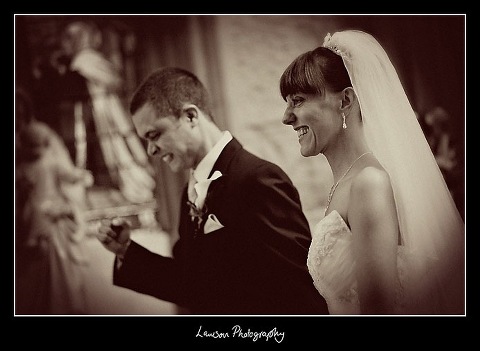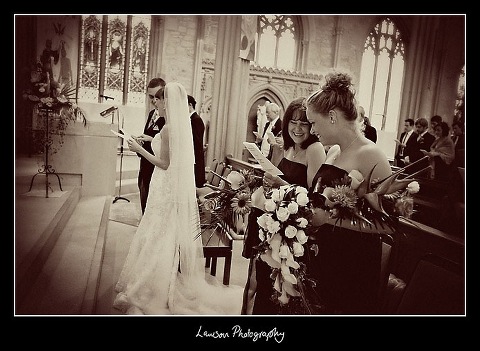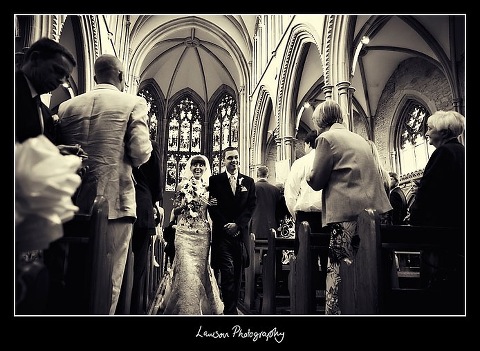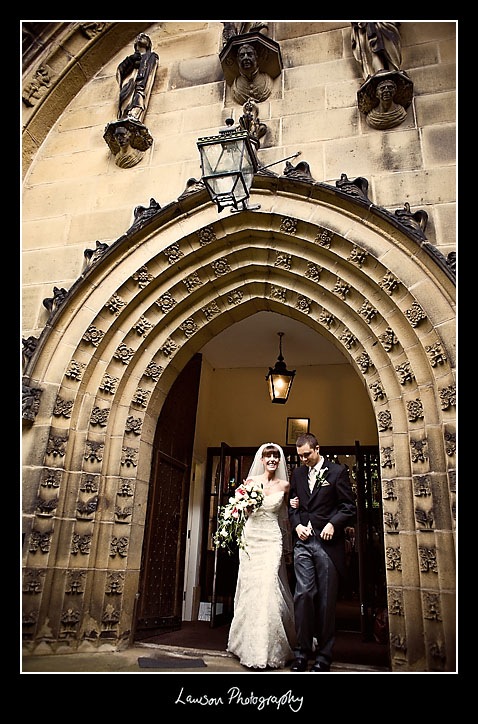 The most beautiful blue sky appeared!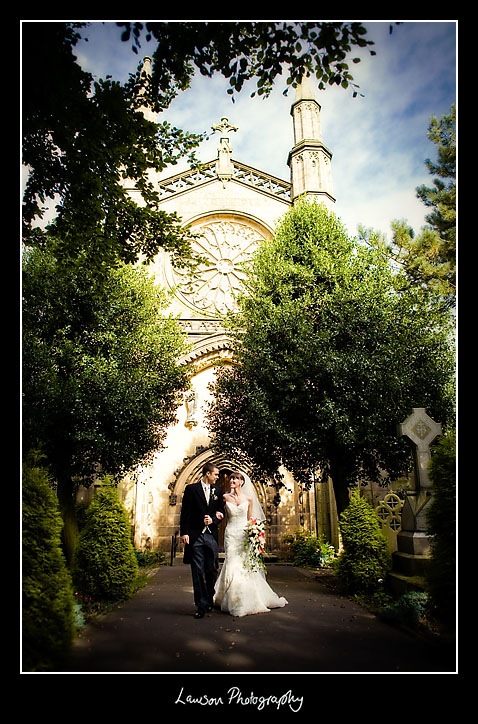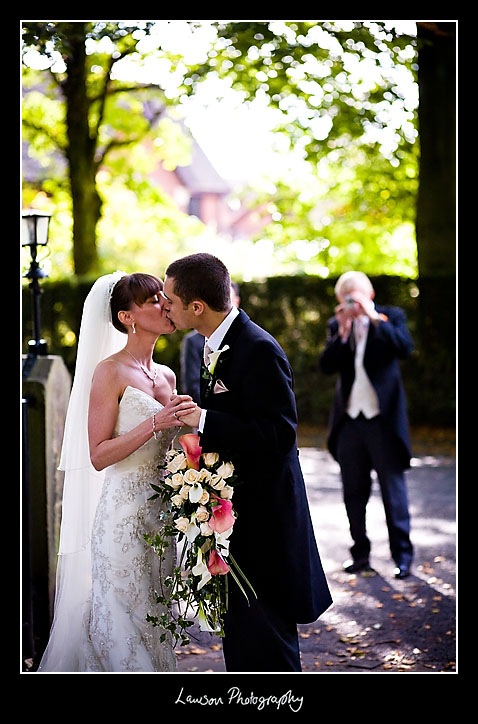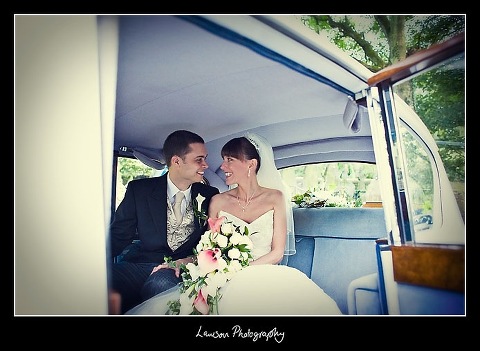 The Inn at Whitewell…love this place!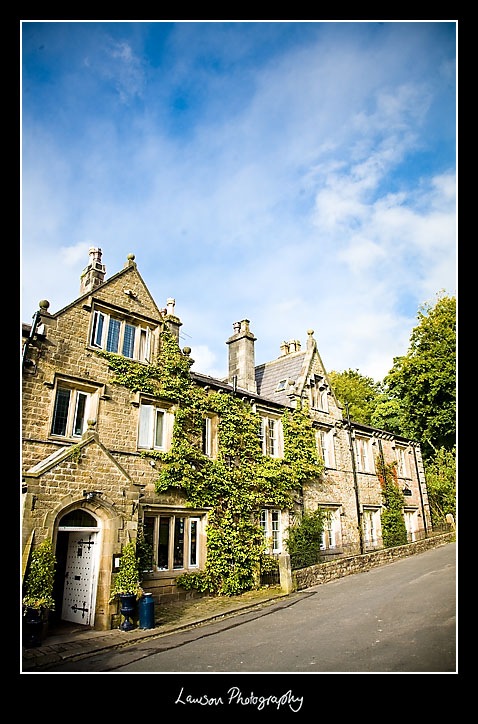 A few portraits of Mr & Mrs…I noticed an awesome pattern when looking through them all!
Laughing…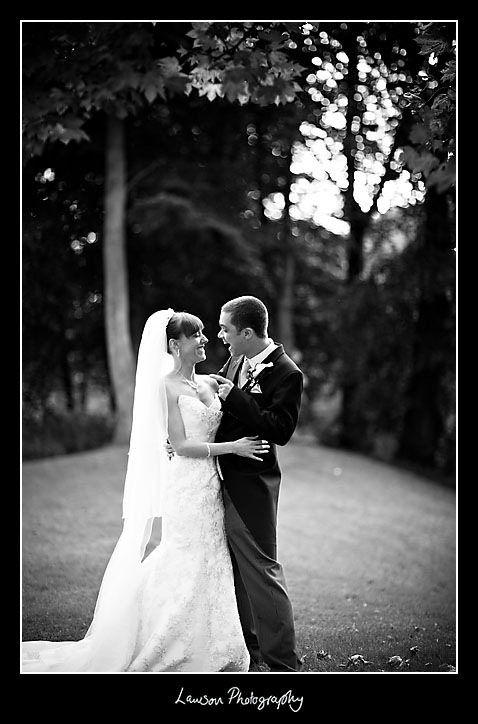 Kissing…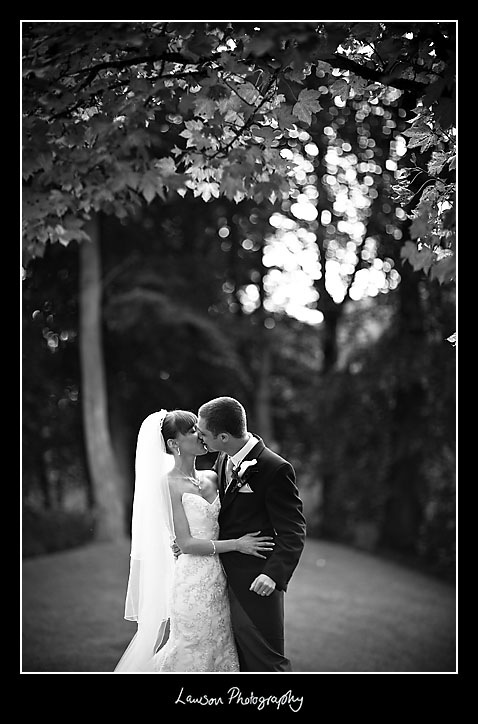 Laughing…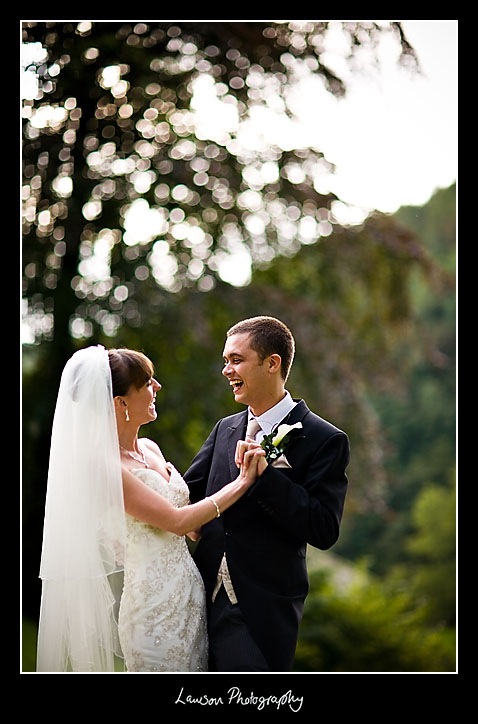 Kissing…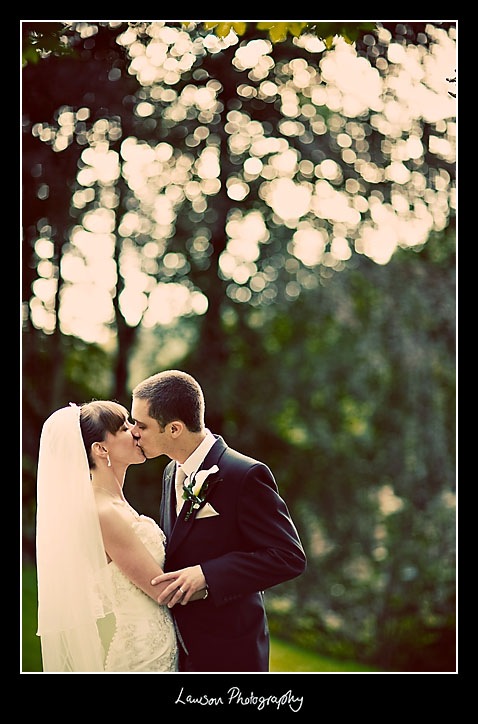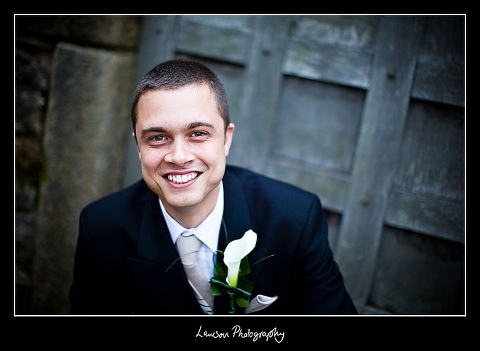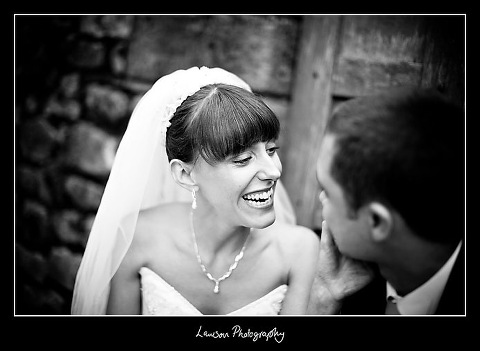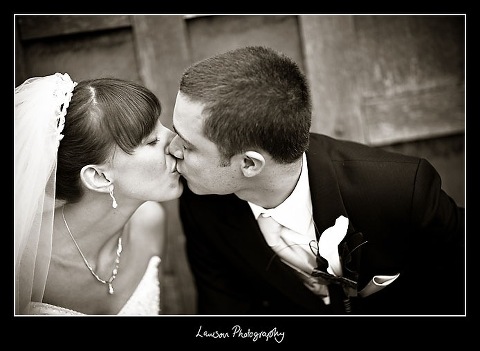 Full marks to Pete for spotting this funky shipping container!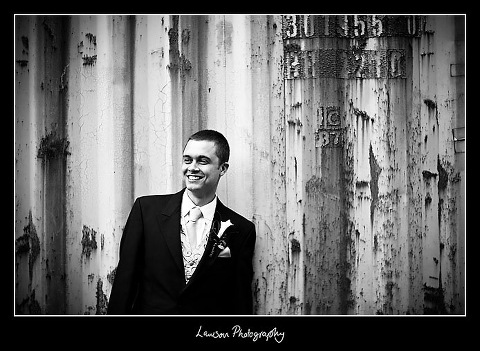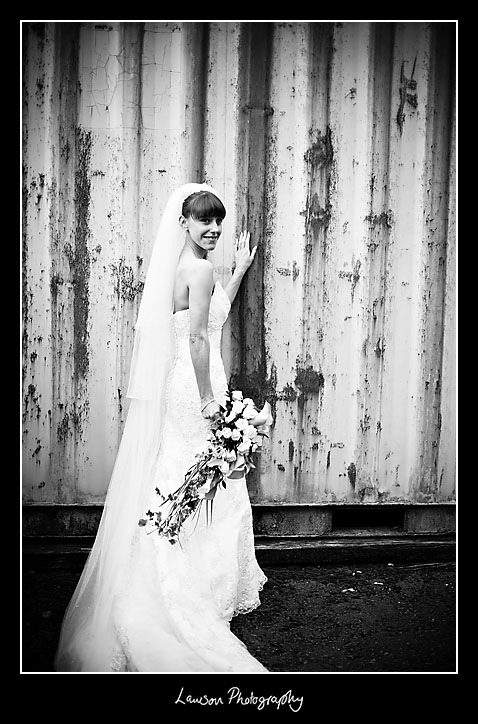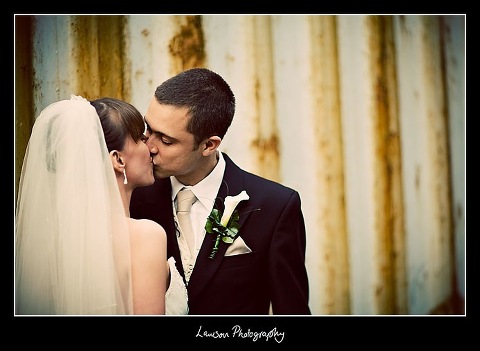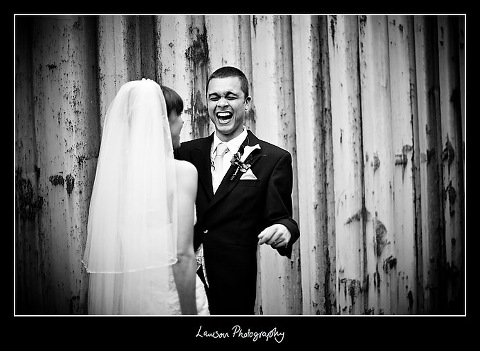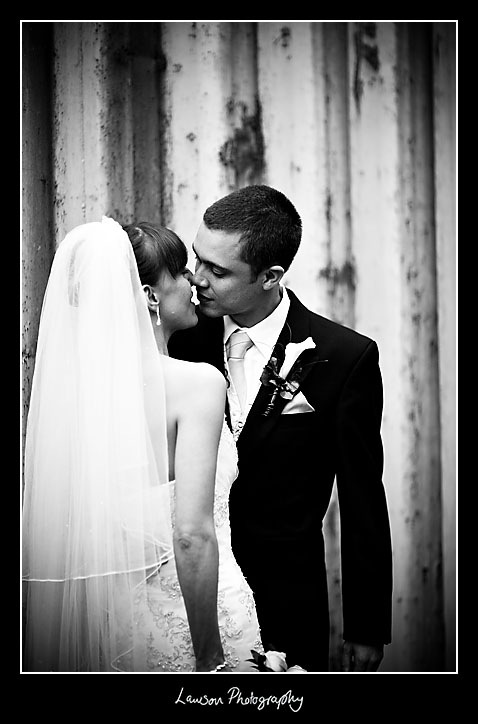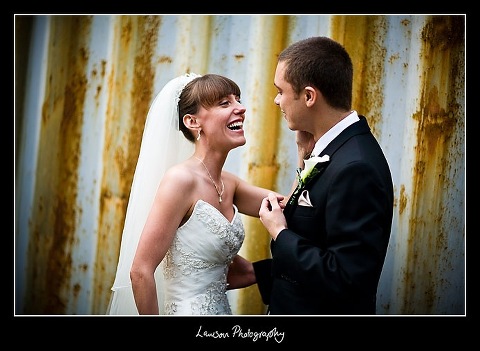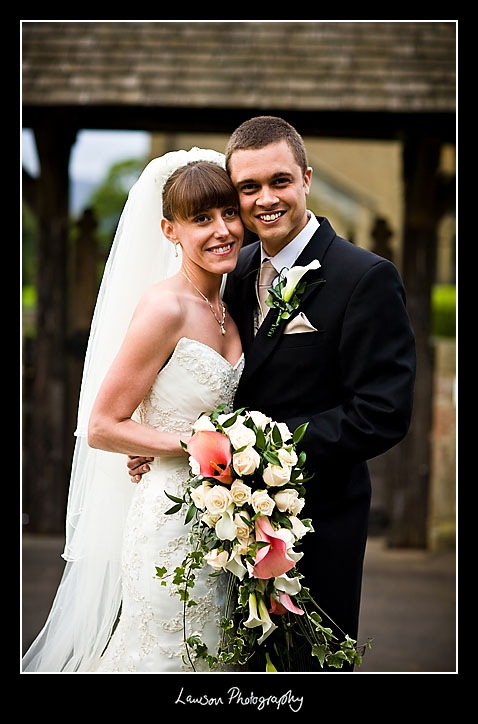 A sneak peak at the speeches…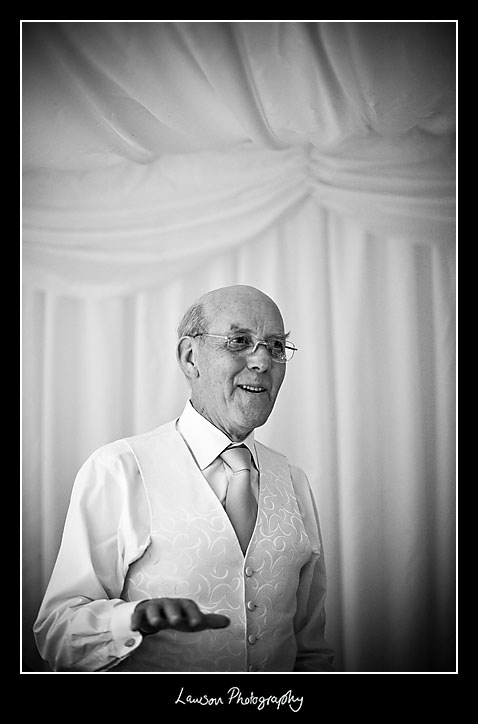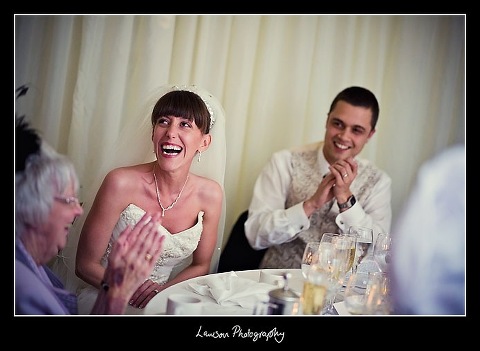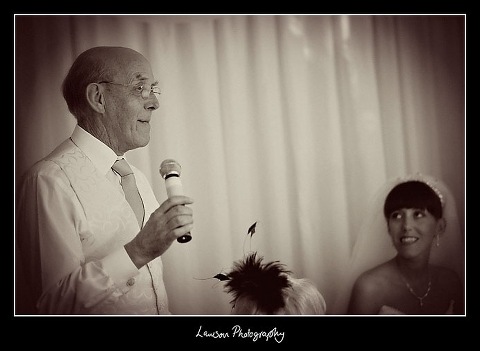 Adam surprised his wife with a personal message from Jason Donovan!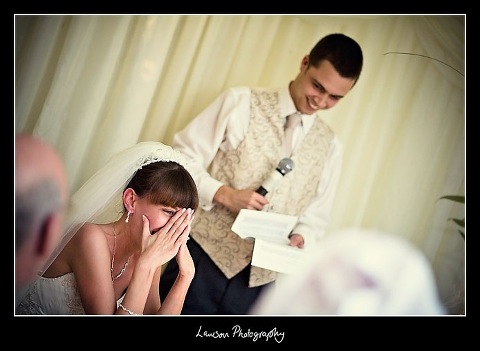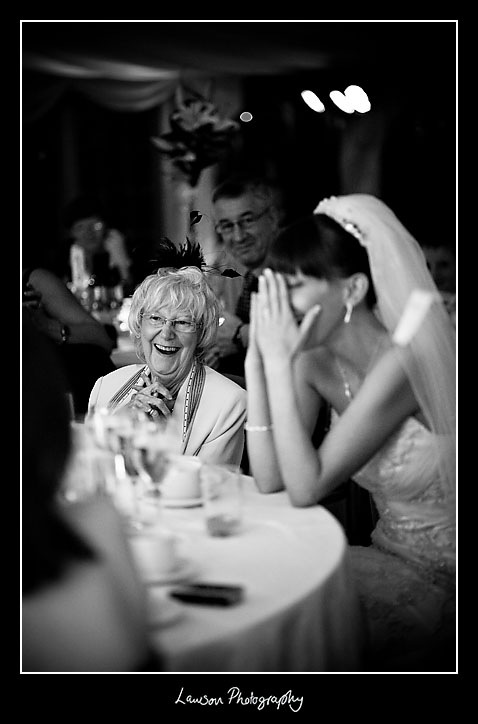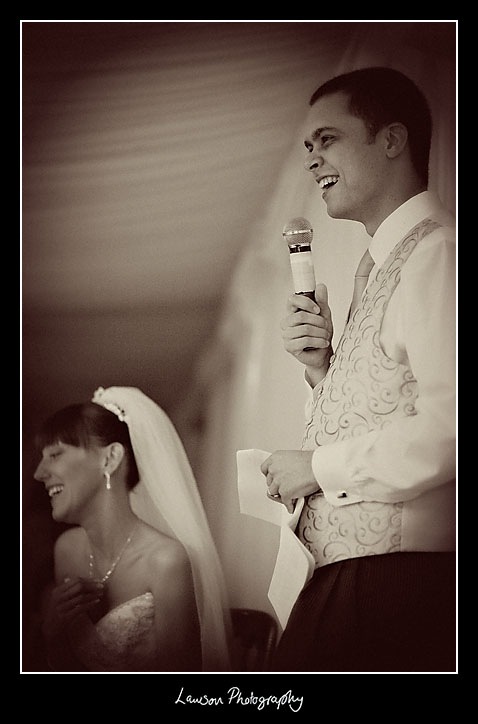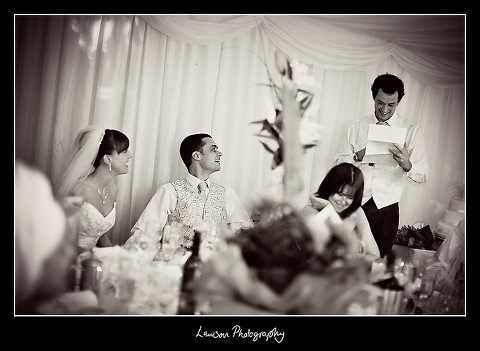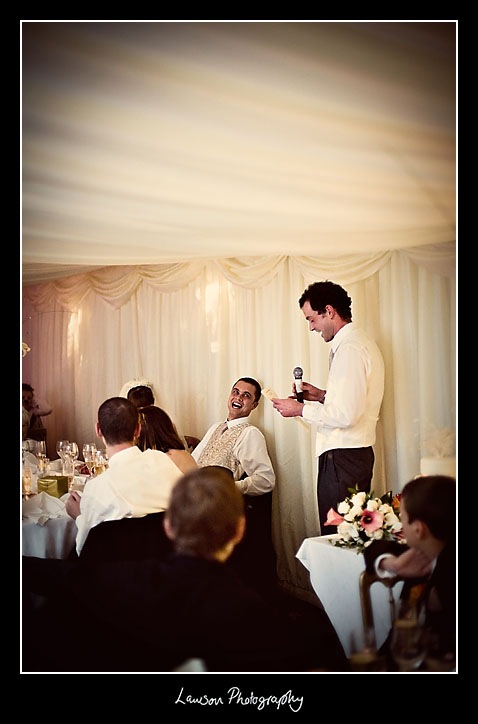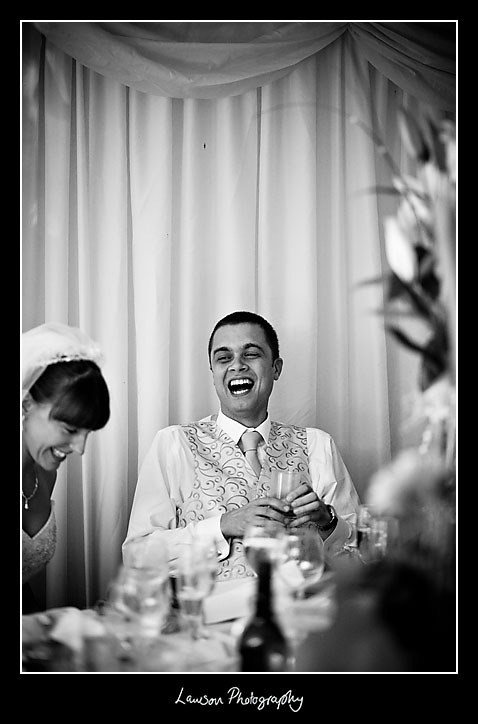 Some love on the dance floor…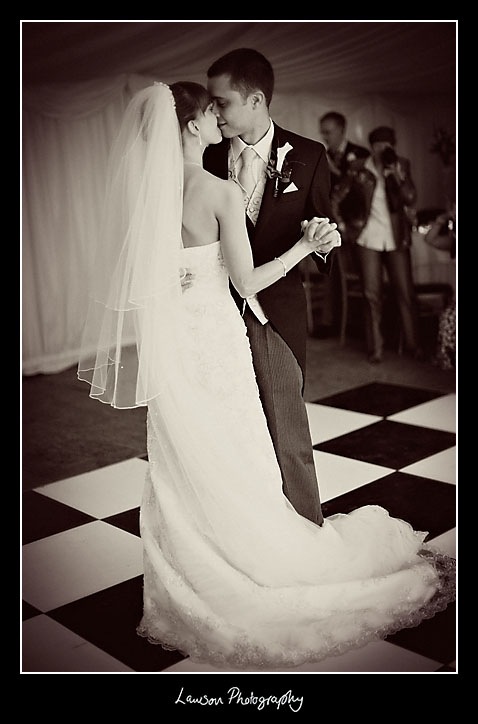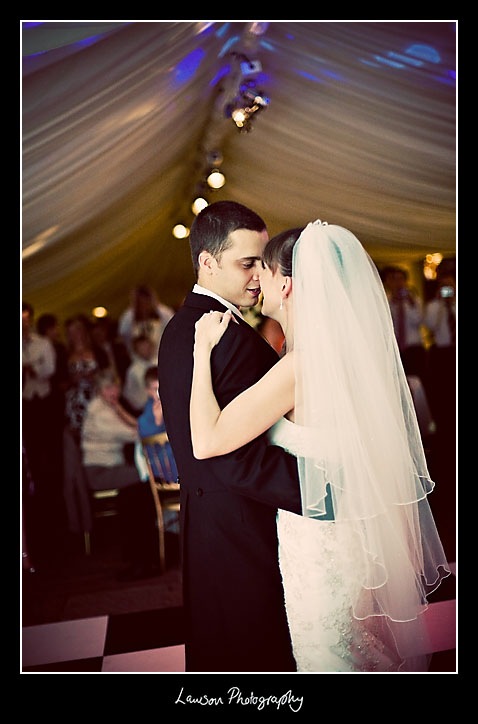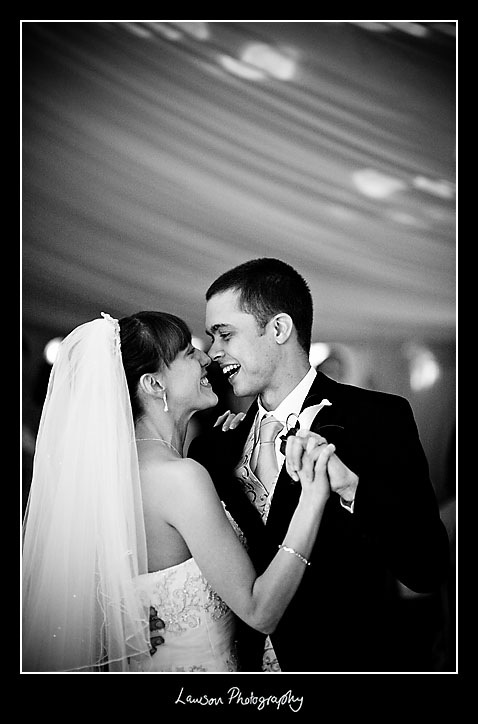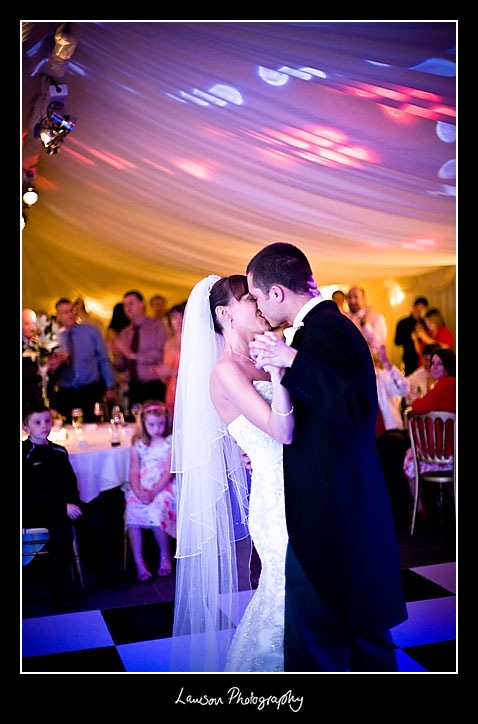 Thanks guys for being so much fun, we just wish we could have come with you to Beverly Hills! X