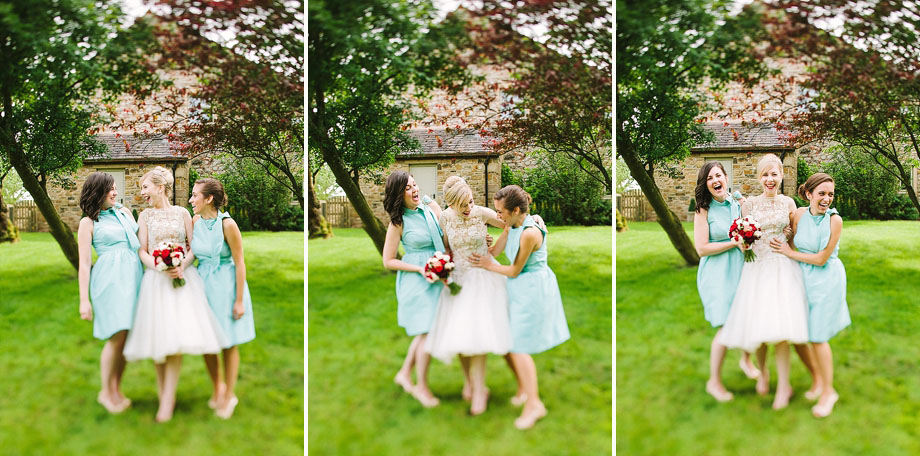 We love grandparents holding hands and people laughing out loud. We want to capture moments no one notices and frame them.
We want to take lots of pictures of pretty things and we might 'oooh' over the cake, but we care about the cute stuff more.  We're excited to grow old together and be those grandparents holding hands. We hope you feel the same way, and we want to give you images to show your children which say 'this is who we were'.
We are a team.  We are equally passionate about weddings.  We always shoot together and neither of us takes the lead, "I'll pap the kids running around, you get the flowers and I'll meet you at the sweet table".

Each time the Lawsons publish a post on a wedding they have photographed, I drop everything I'm doing to pore over the results. It's not the technical and aesthetic qualities of their work that draw me back time after time, significant as those qualities invariably are; it's the sheer, unbridled fun that pours out of each of their photographic essays, the unabashed celebration of love and the enthusiasm inherent in the visual story-telling, the delicate individual moments that join the dots between the more bold elements of celebration. Each and every time, I observe the happy couple, their families and friends and find myself thinking, "They look such good people to spend time with and what an utterly joyous wedding they had."

Phillip Allen
www.misterphill.com