Sarah and Daniel got married at one of our favourite places, Ashton Memorial in Lancaster.  The sun shone, the tears flowed and two best friends became a new little family.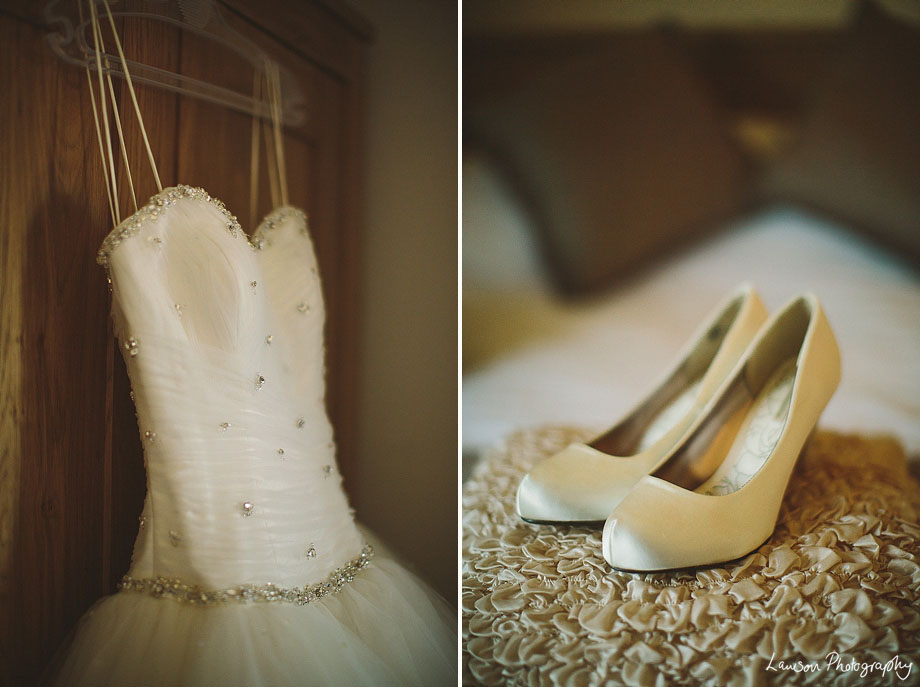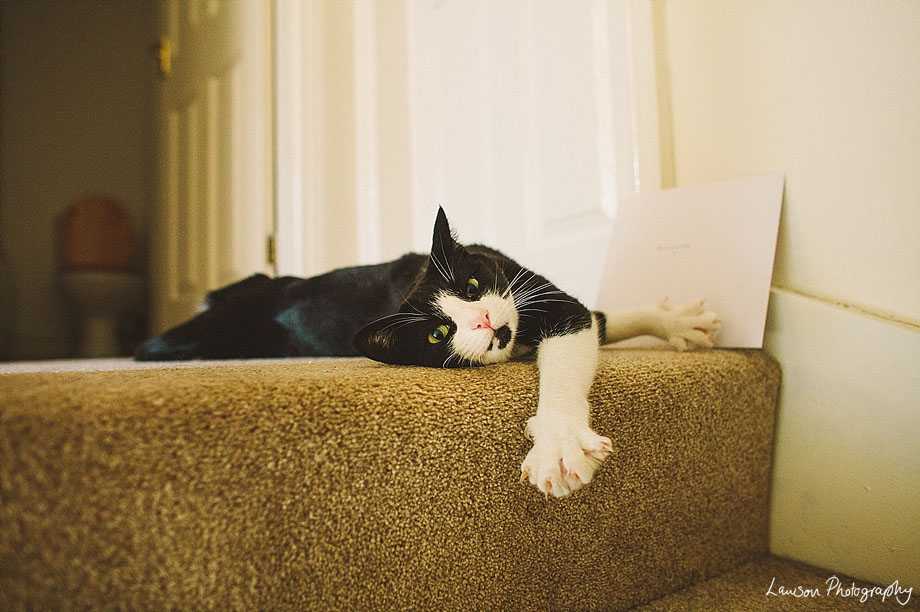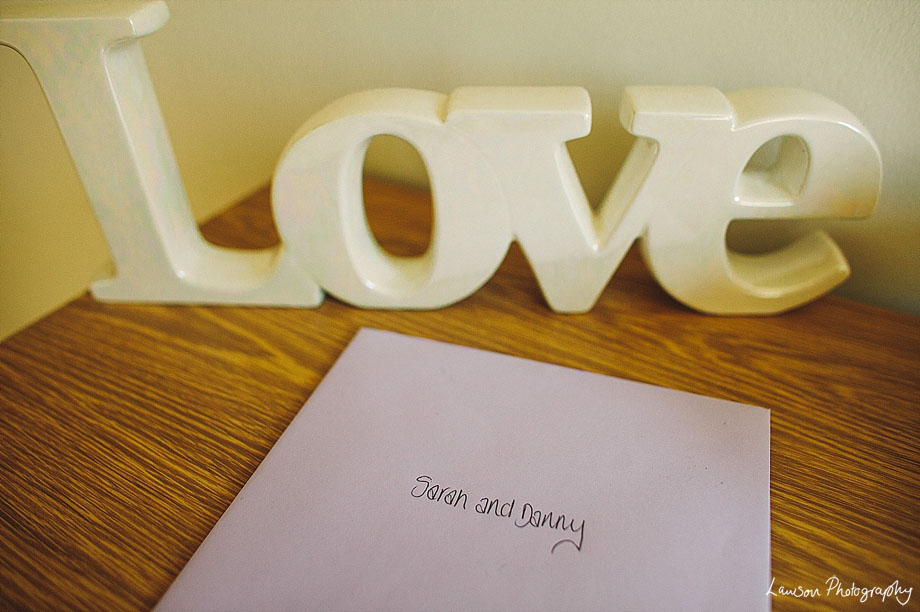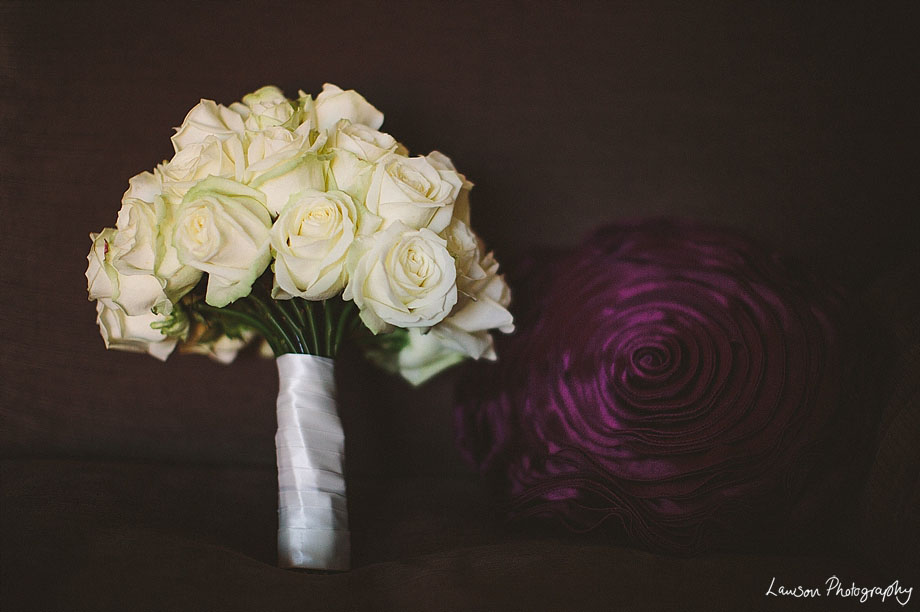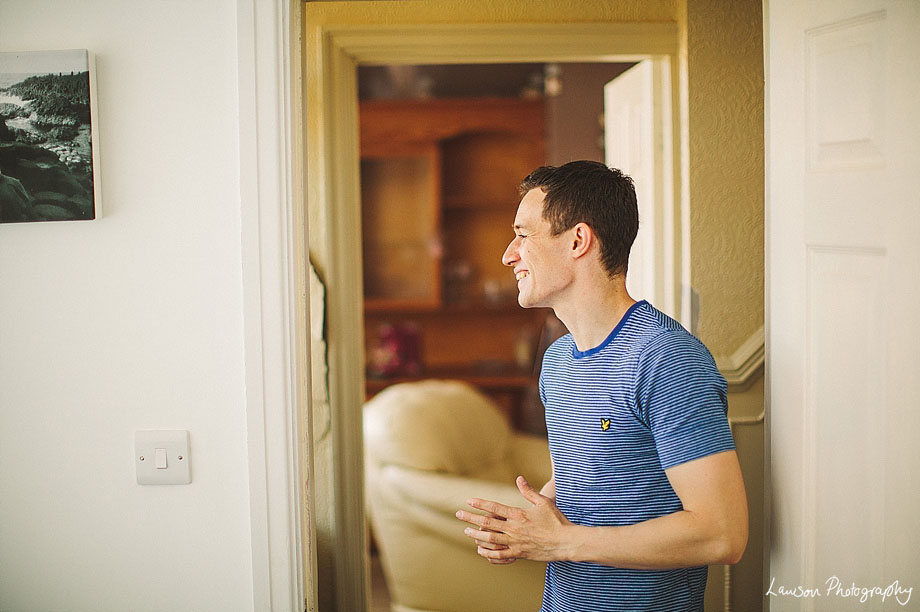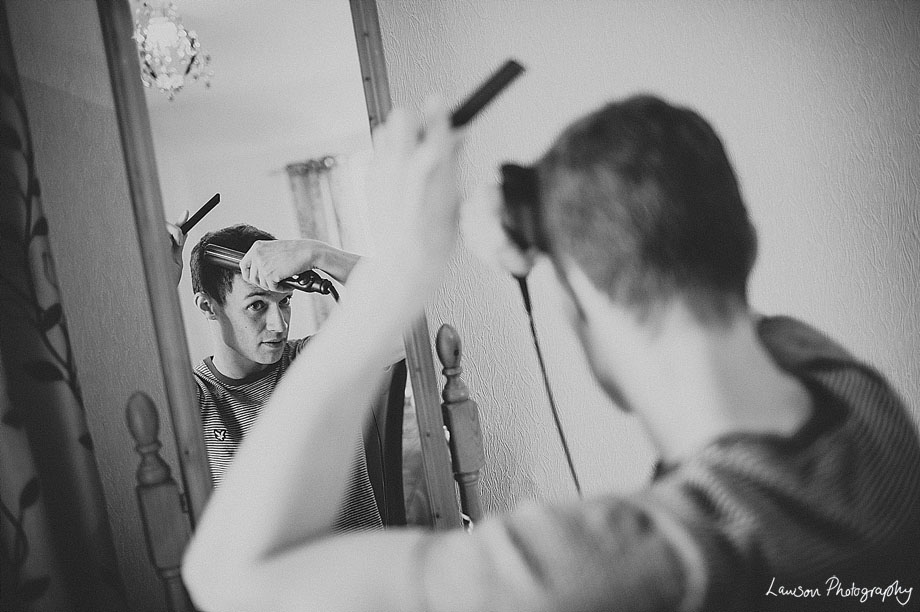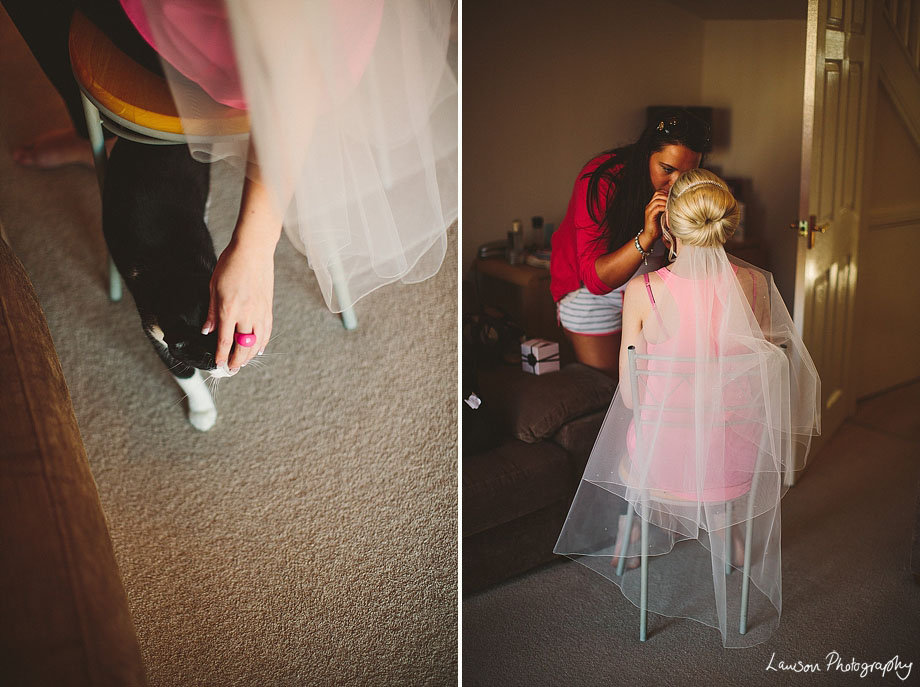 Mischief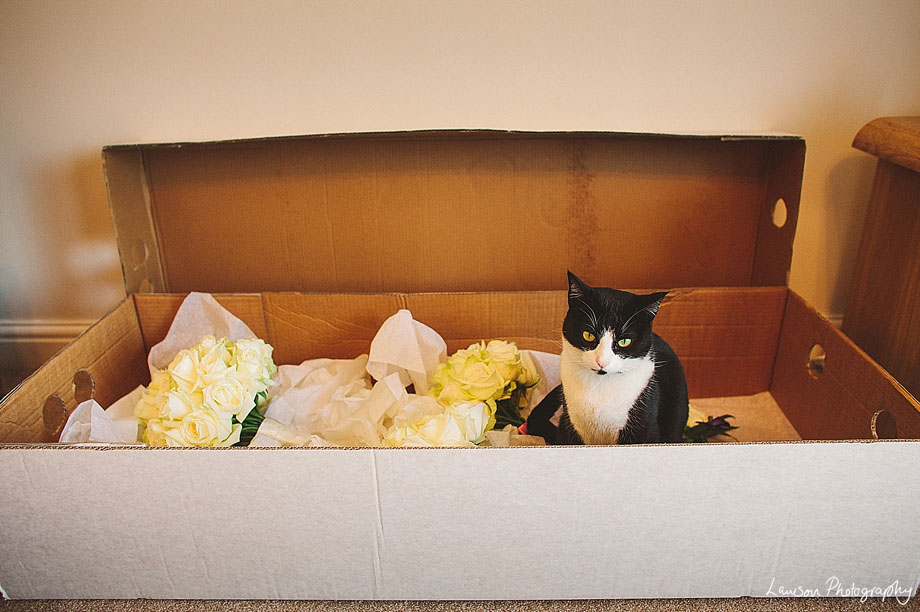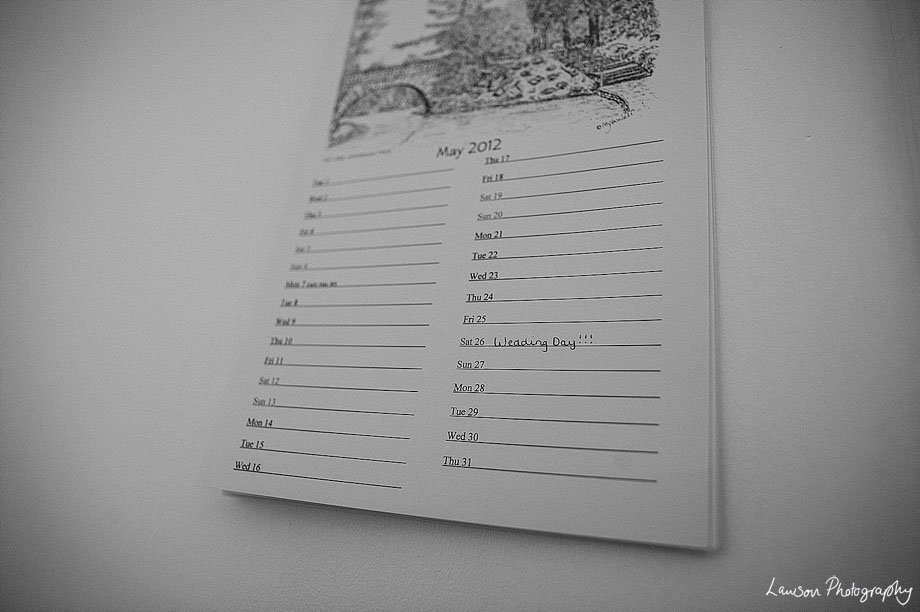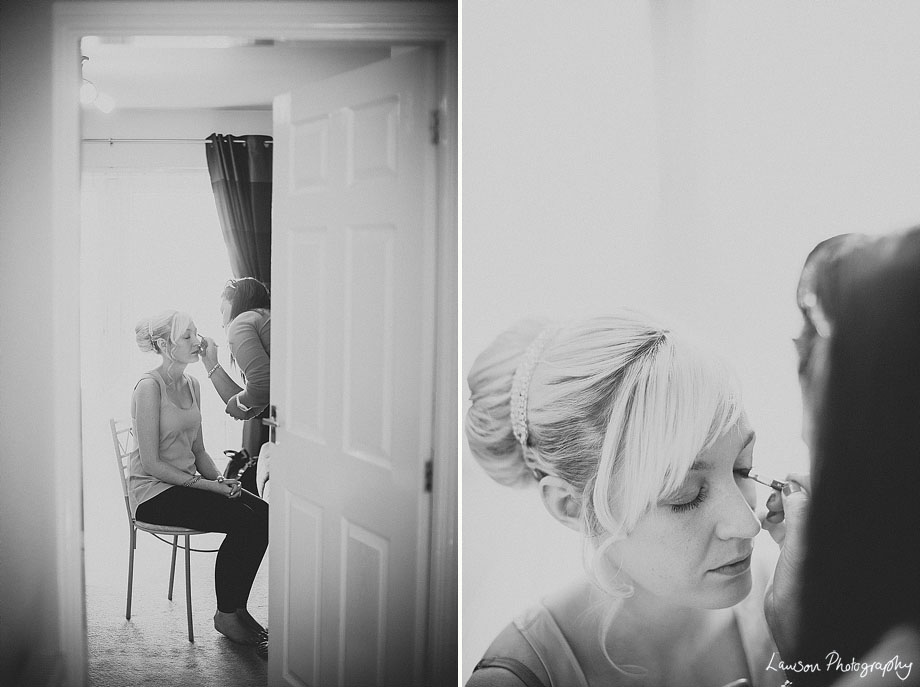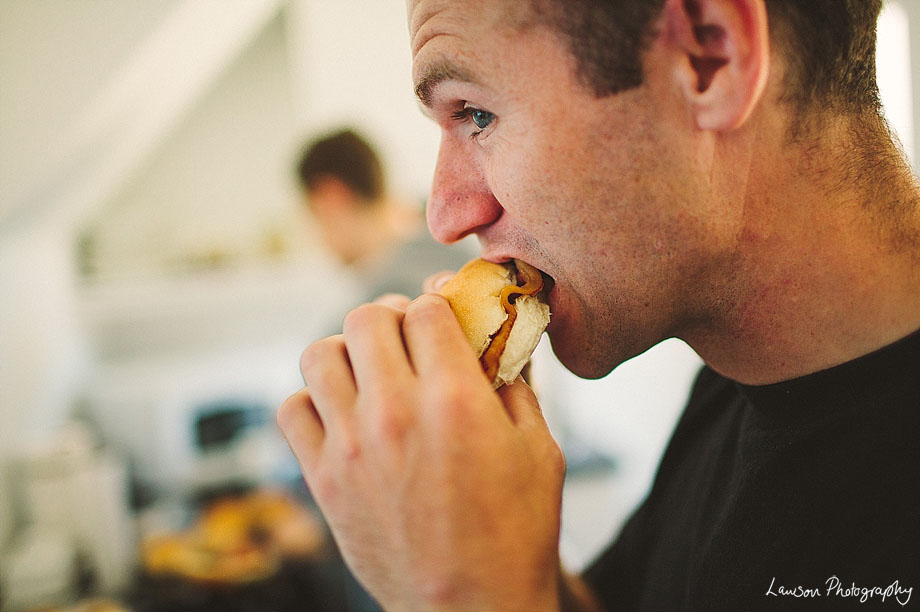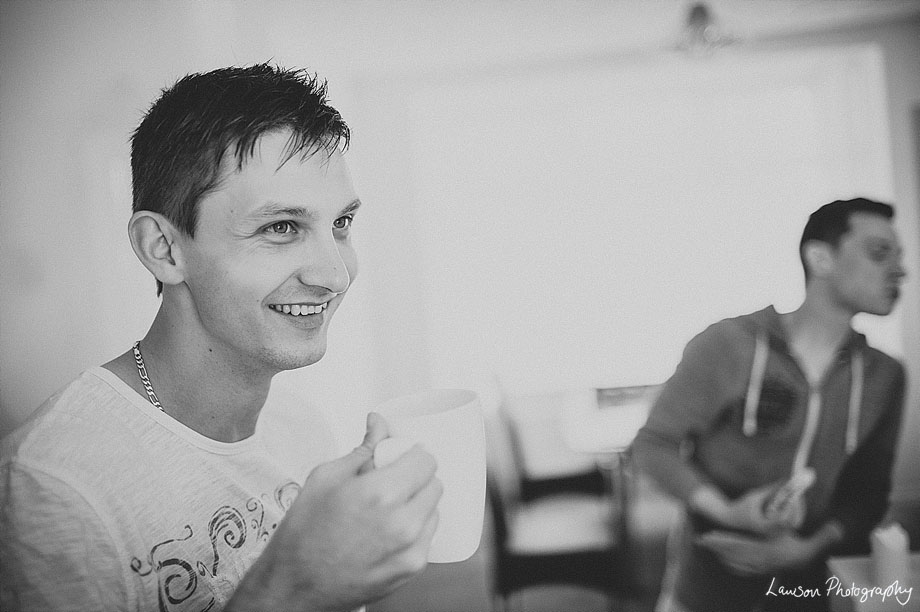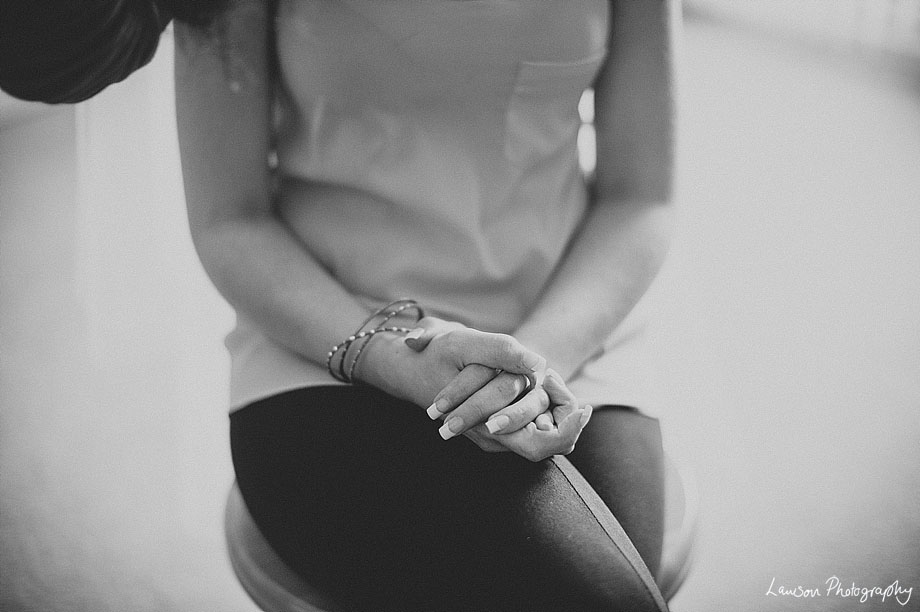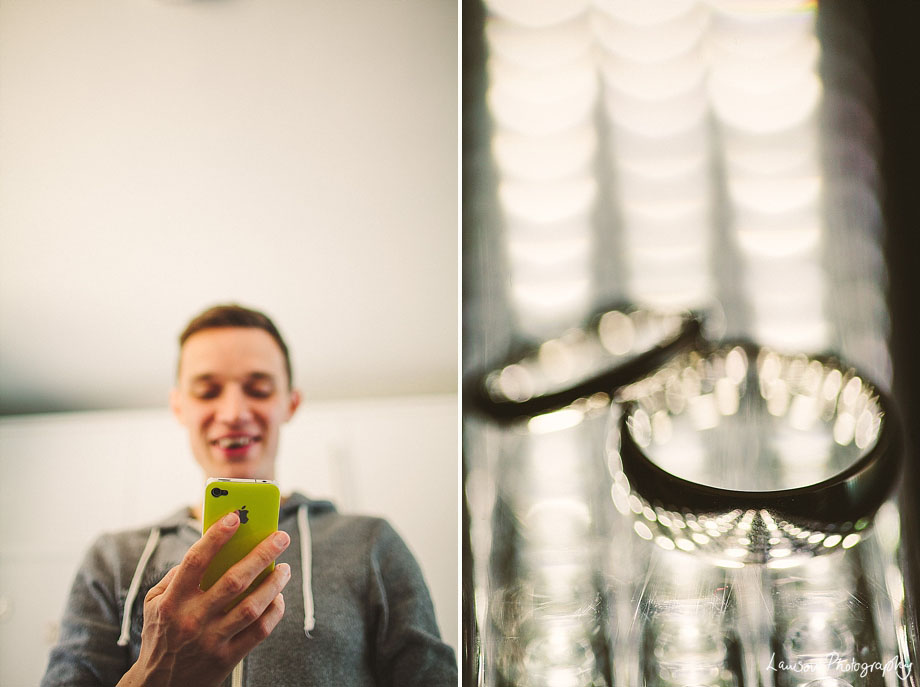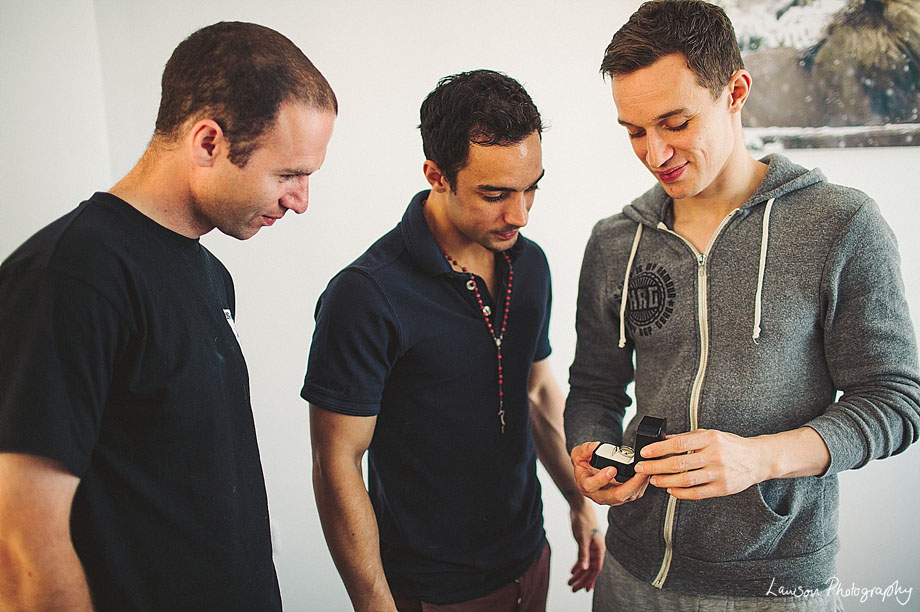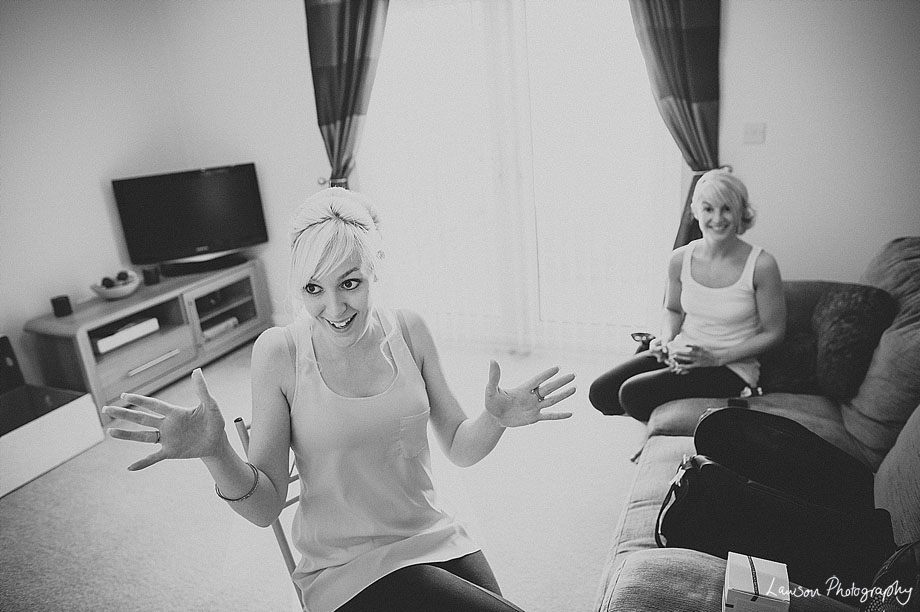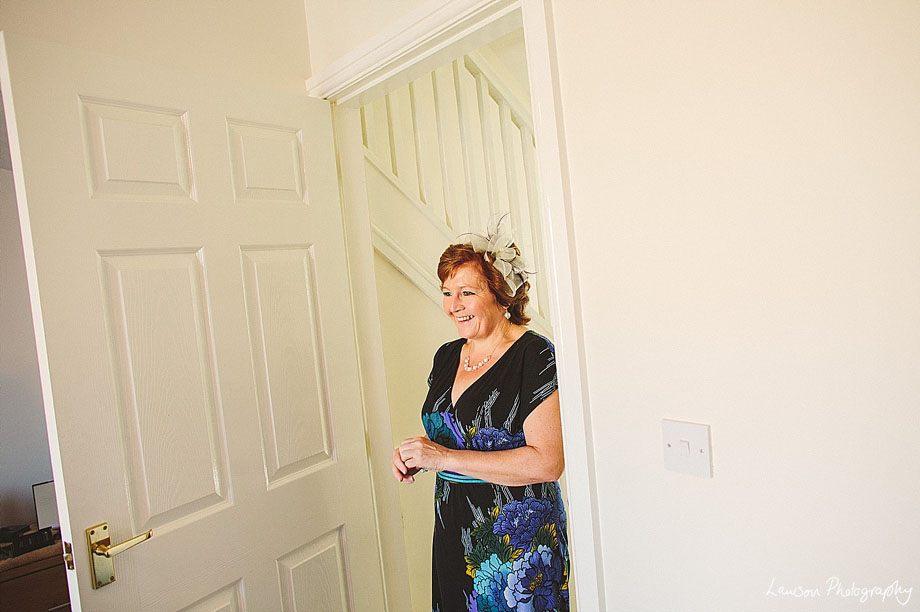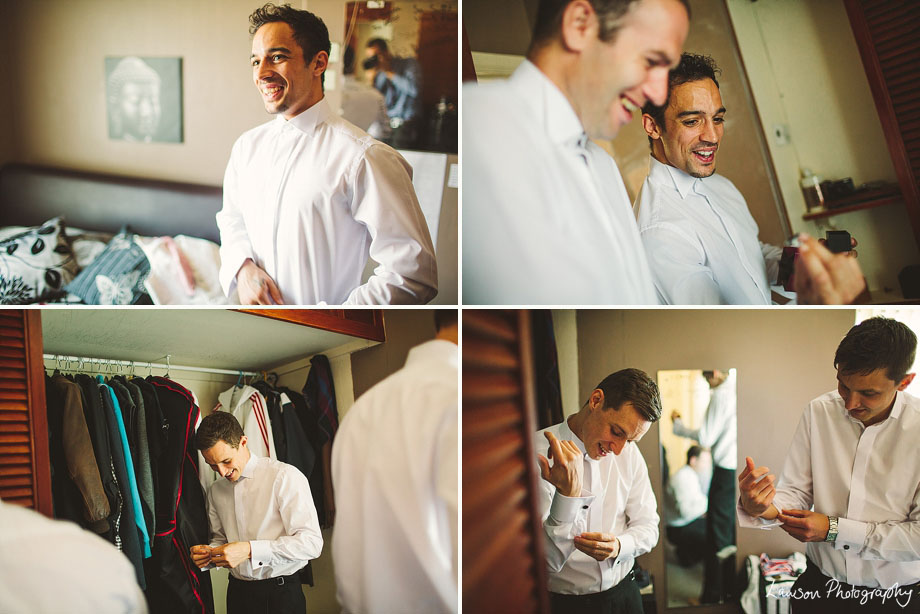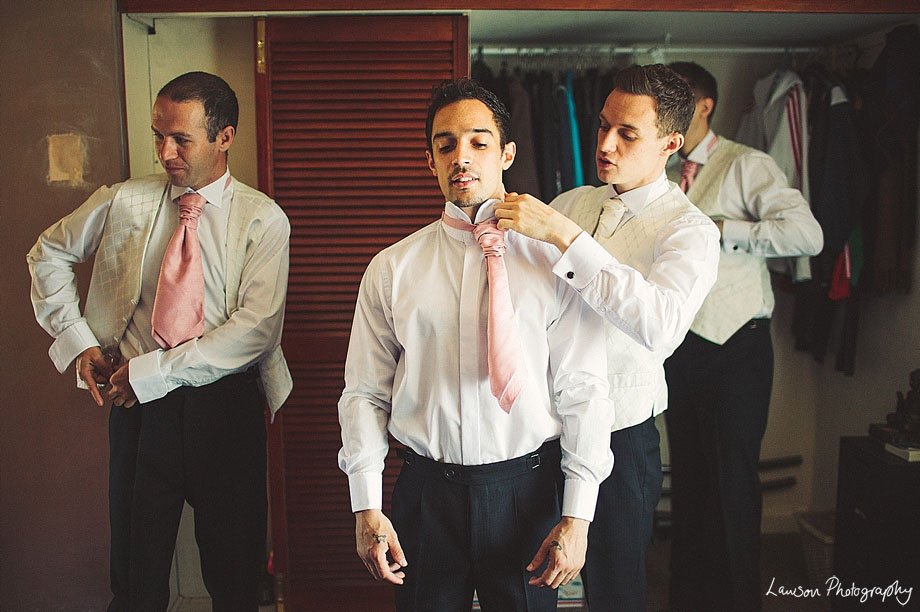 Will you?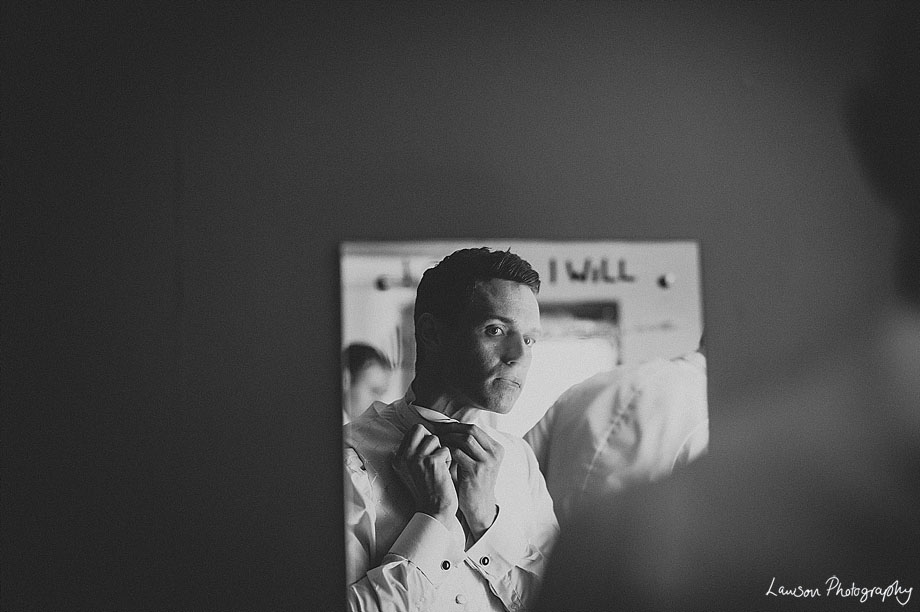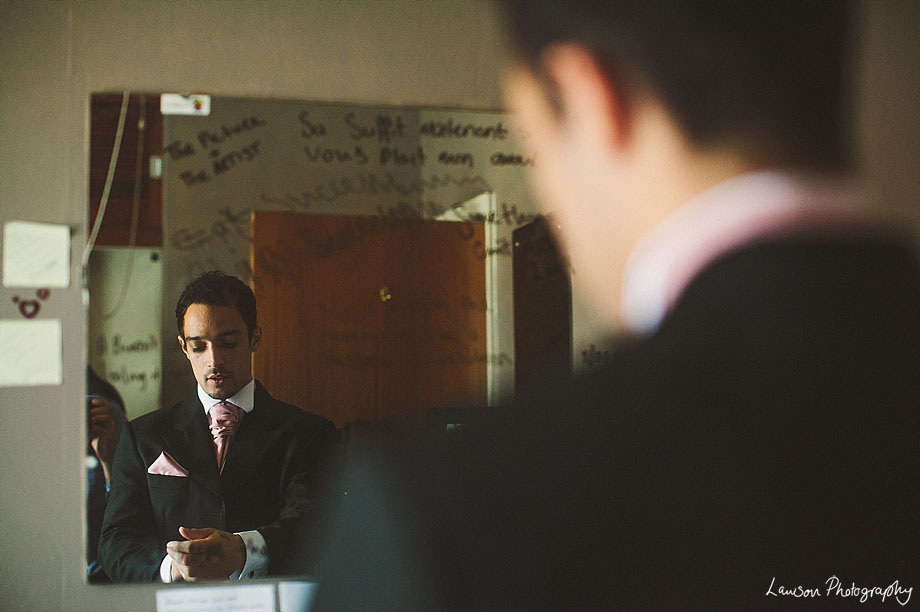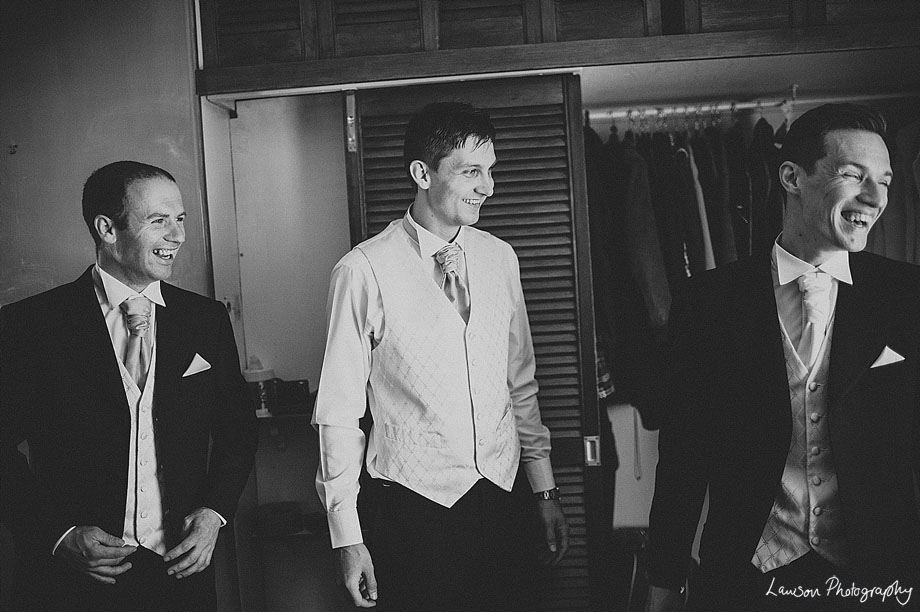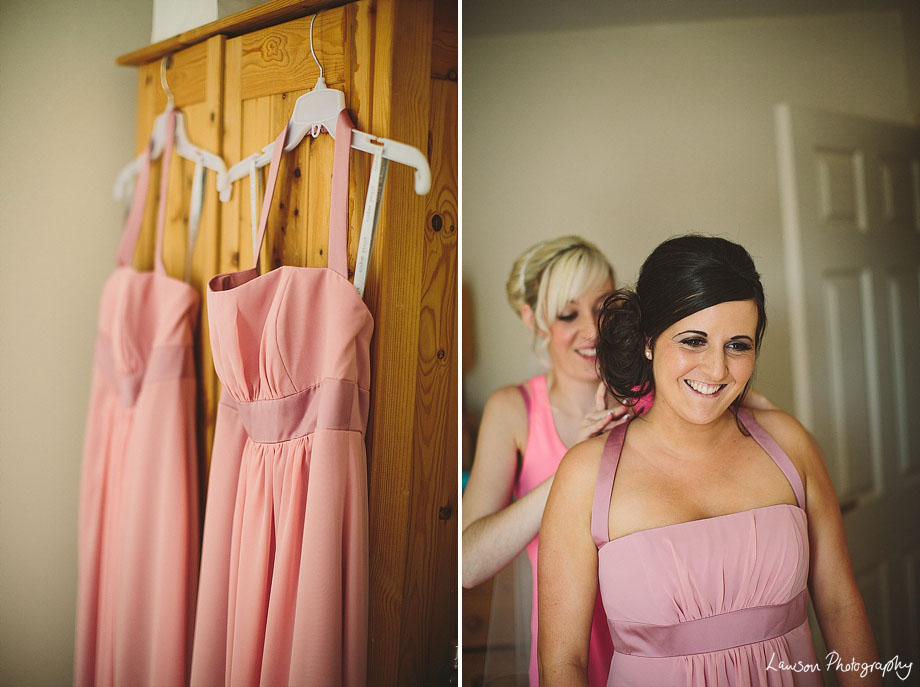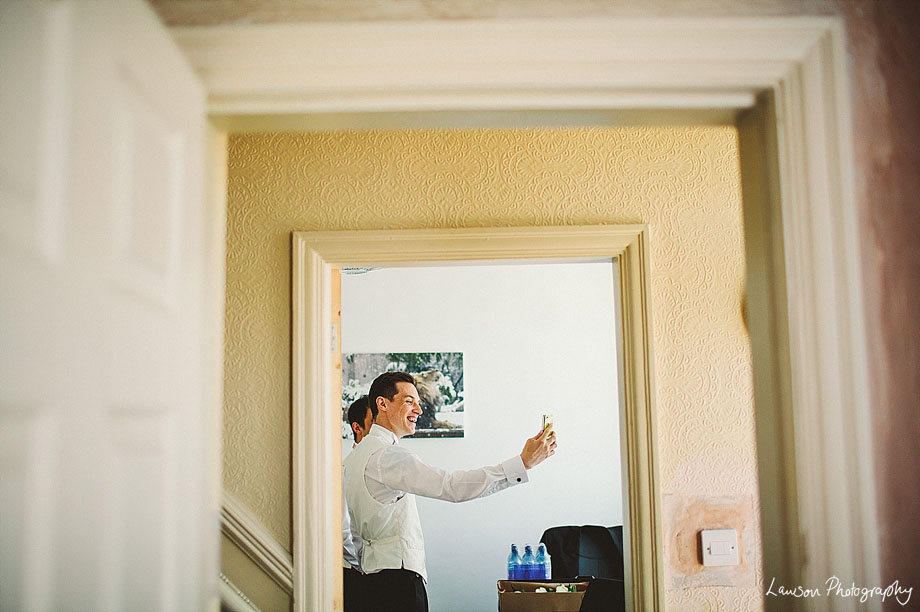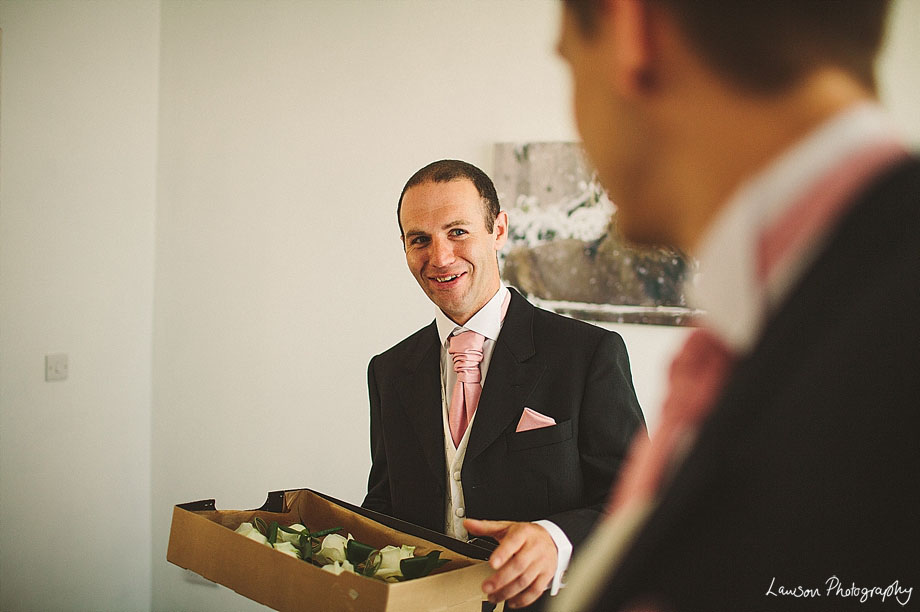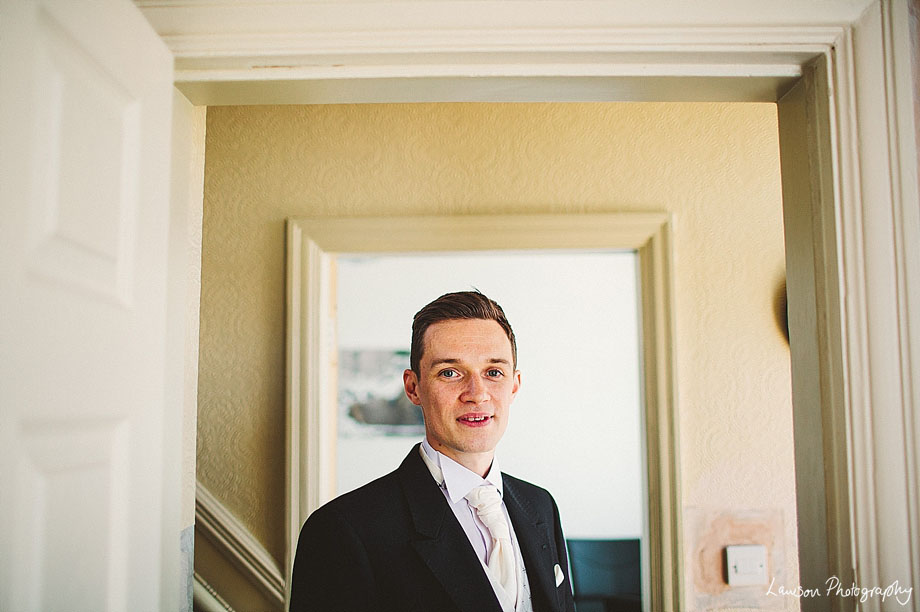 Dress time!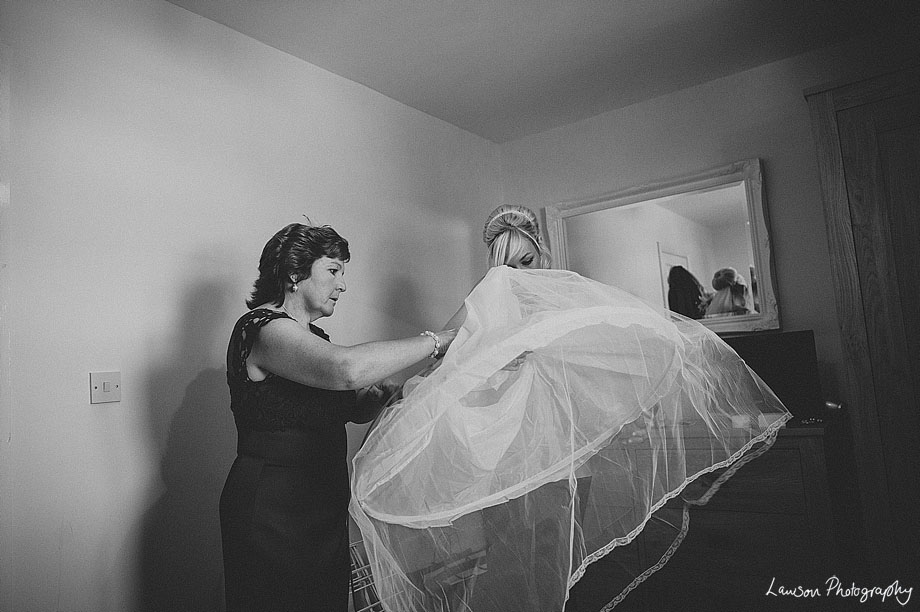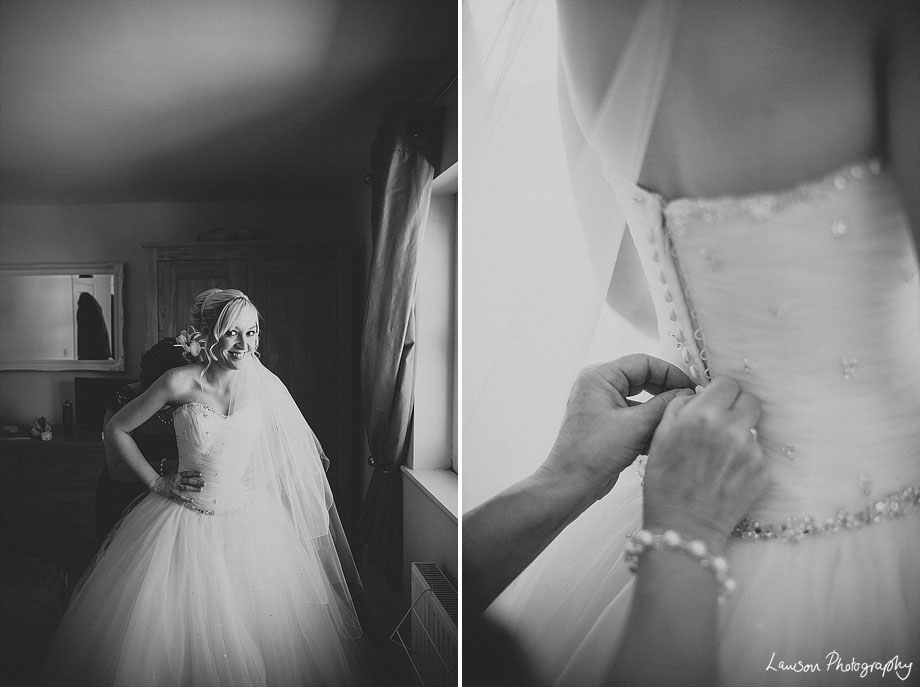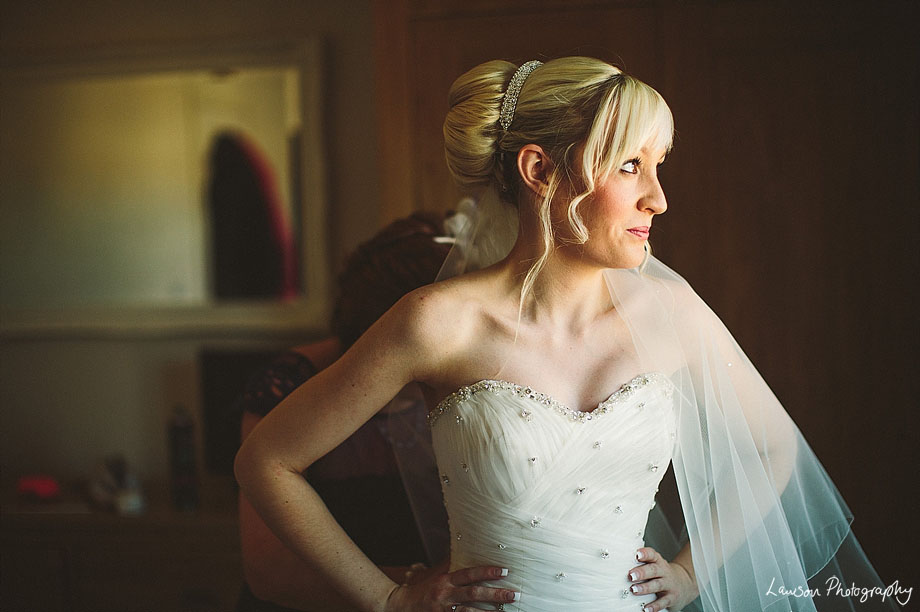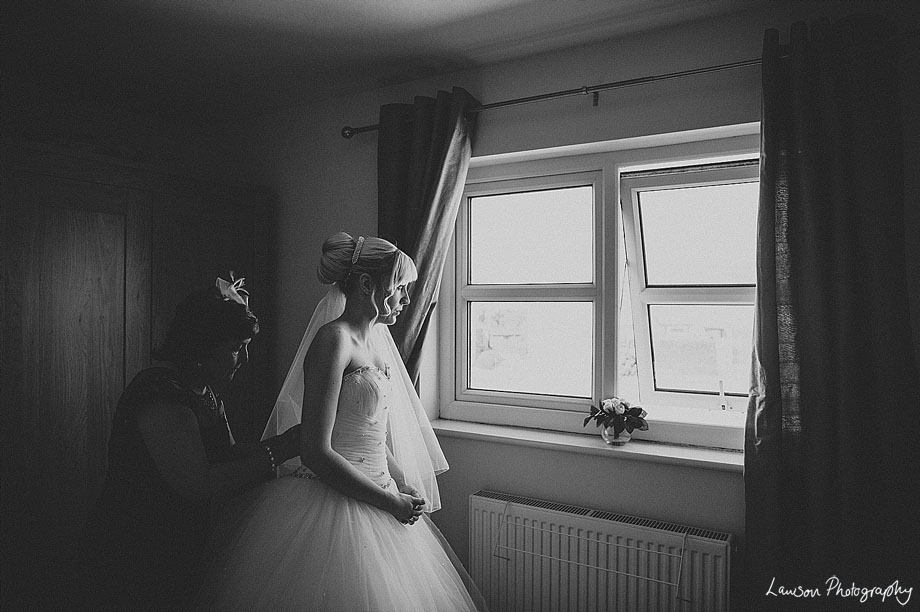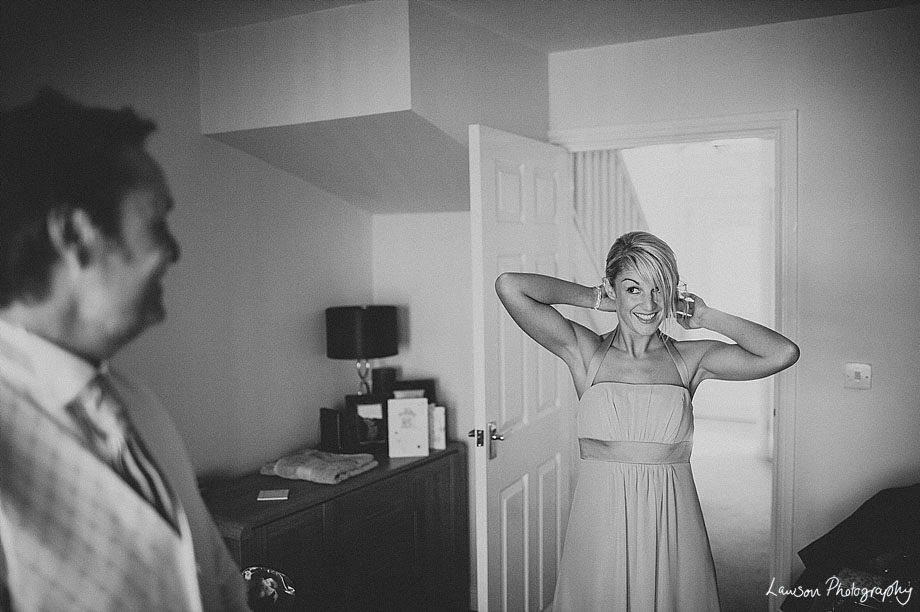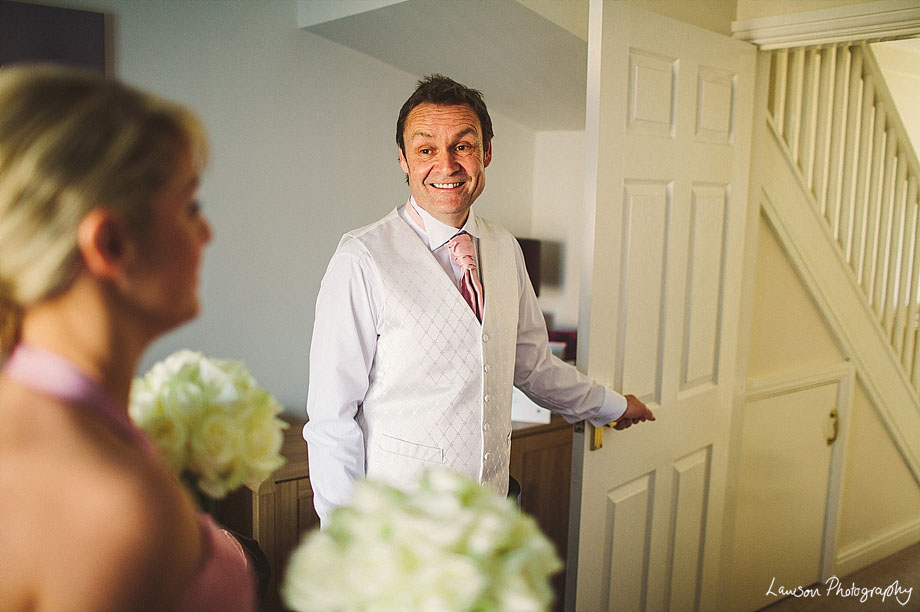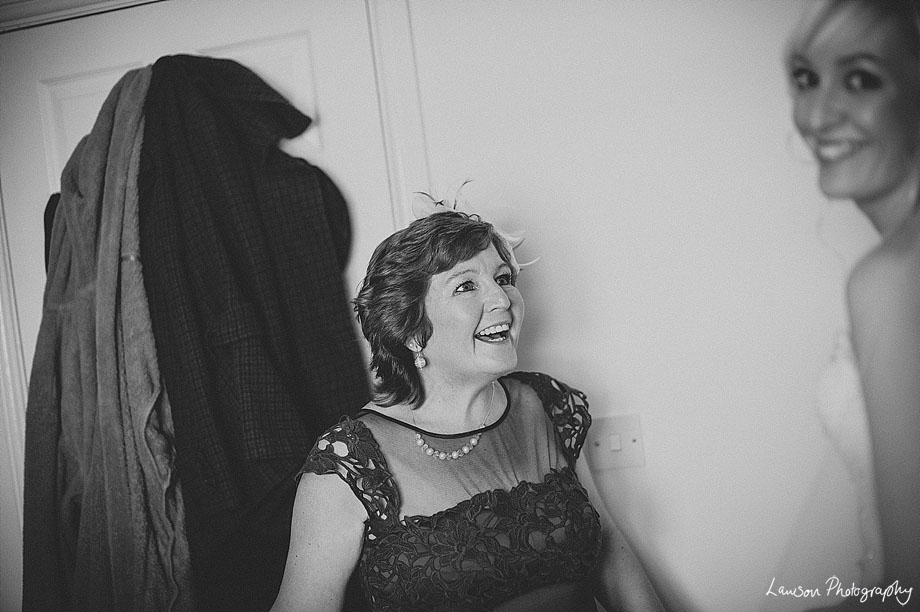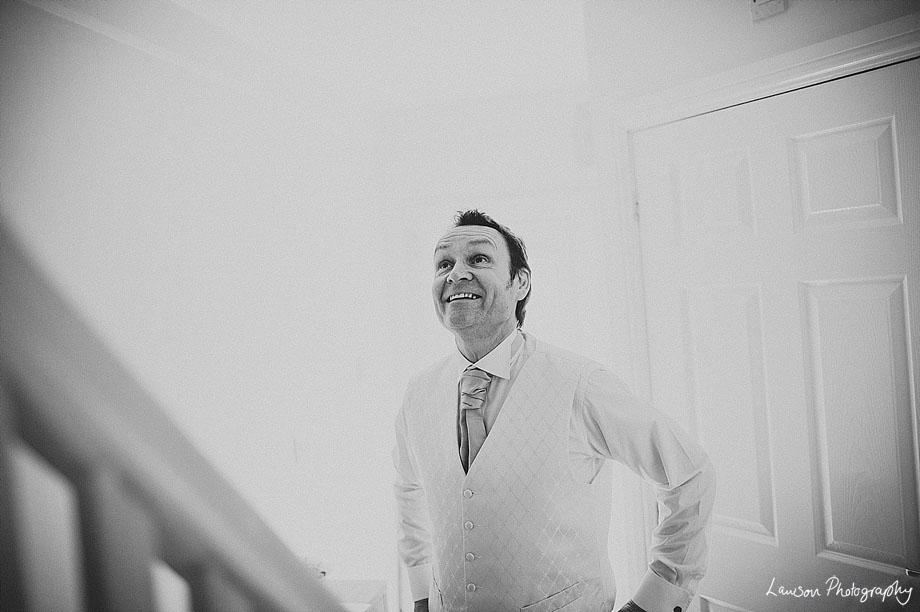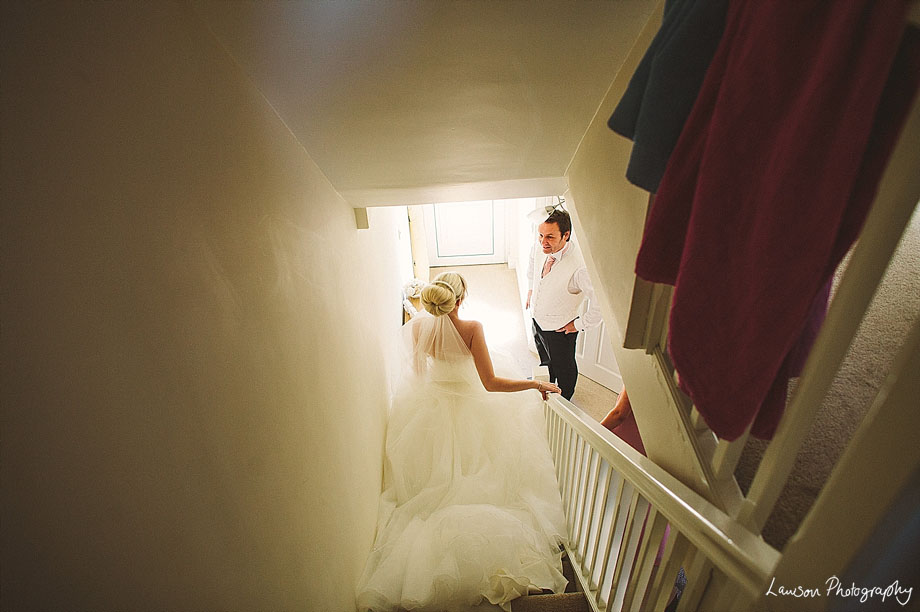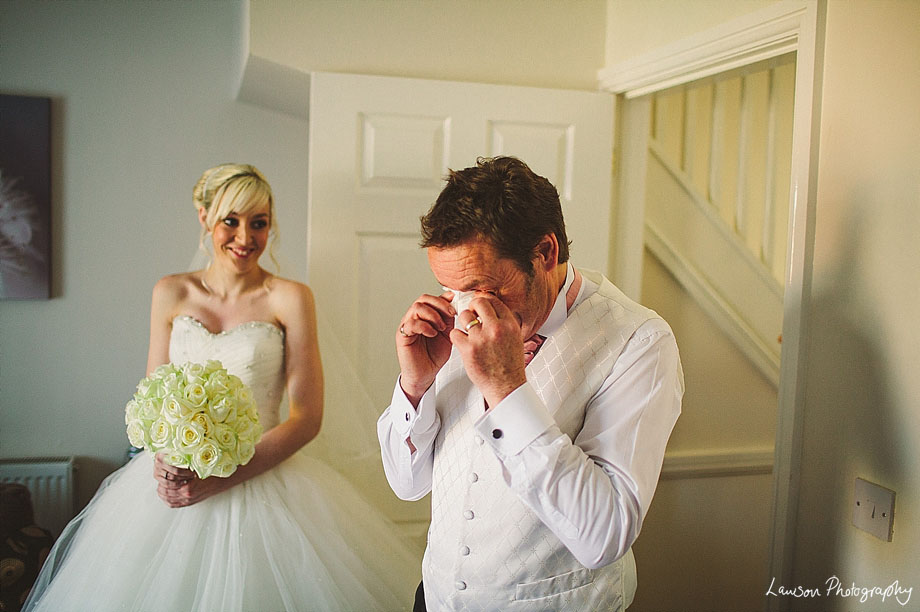 Over at the memorial people were starting to gather…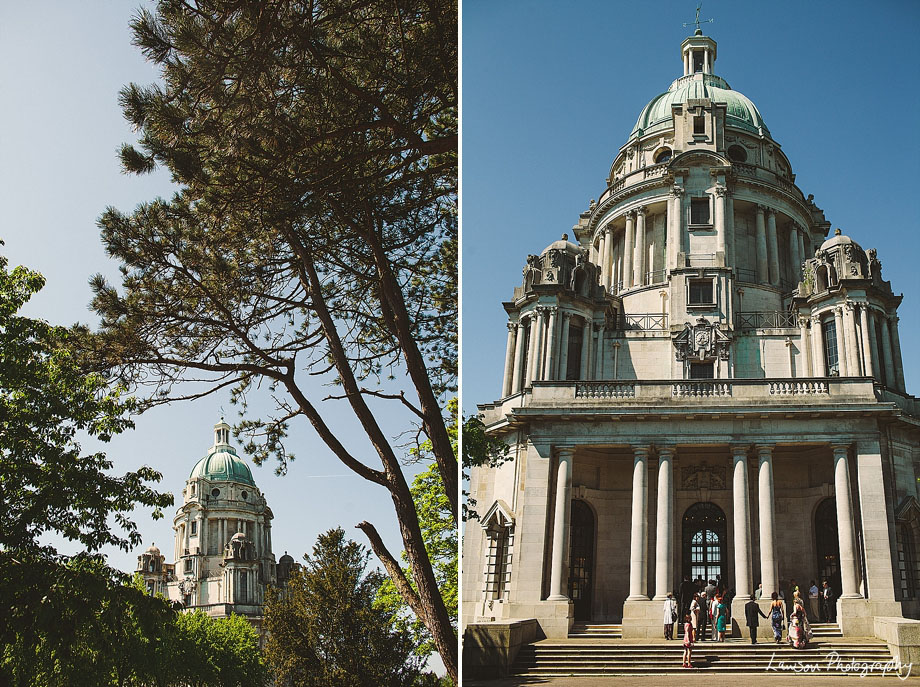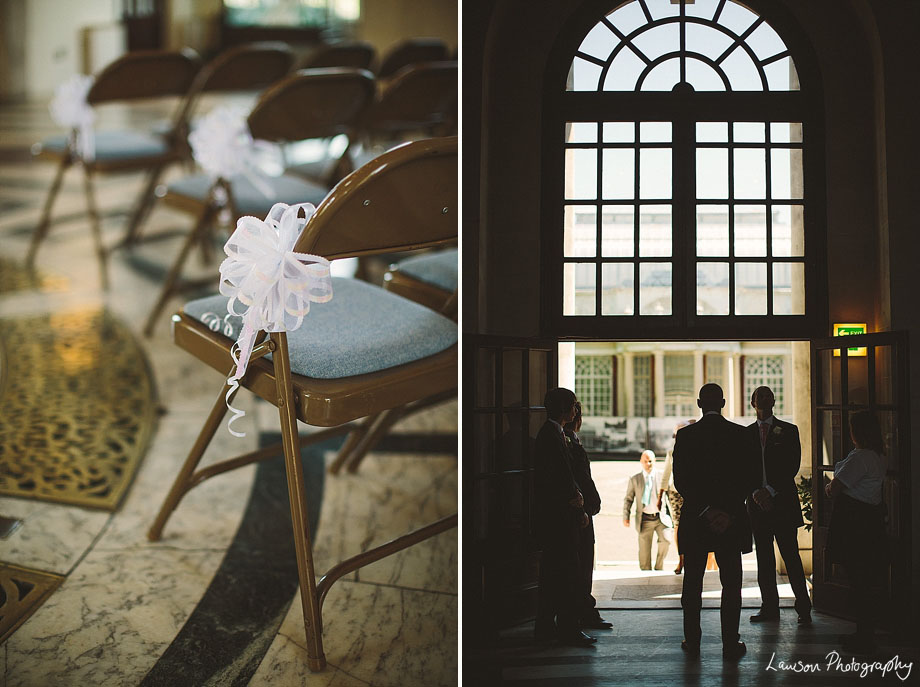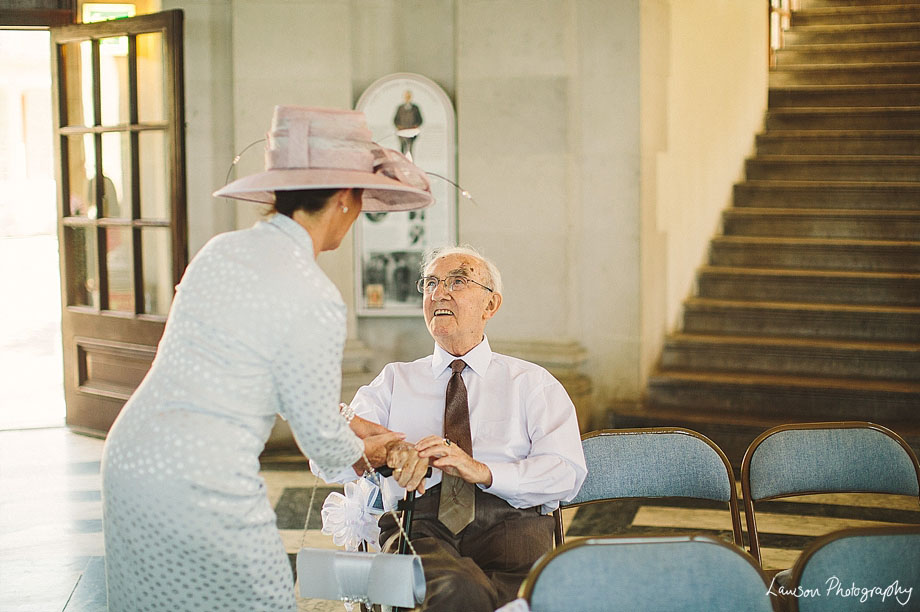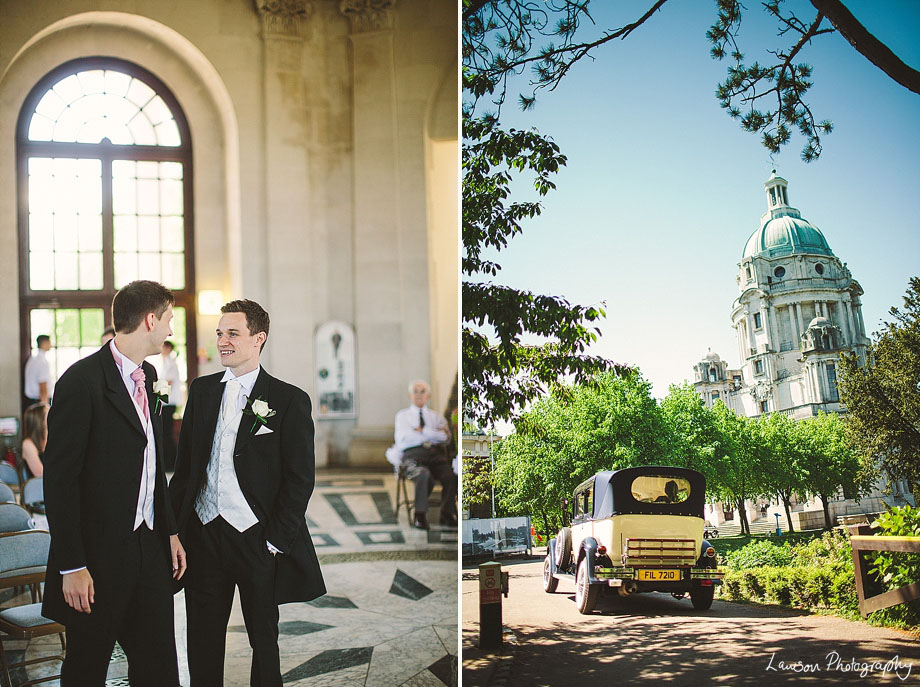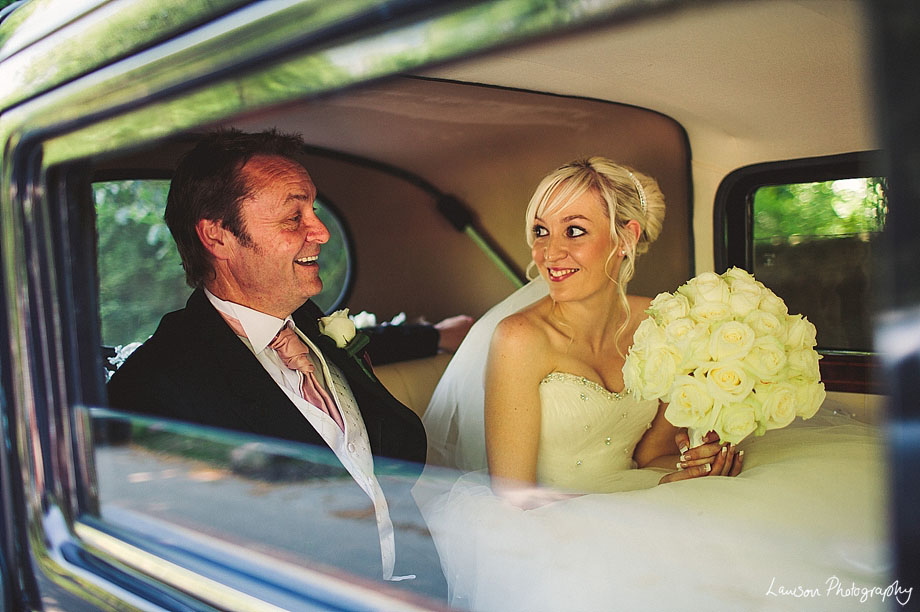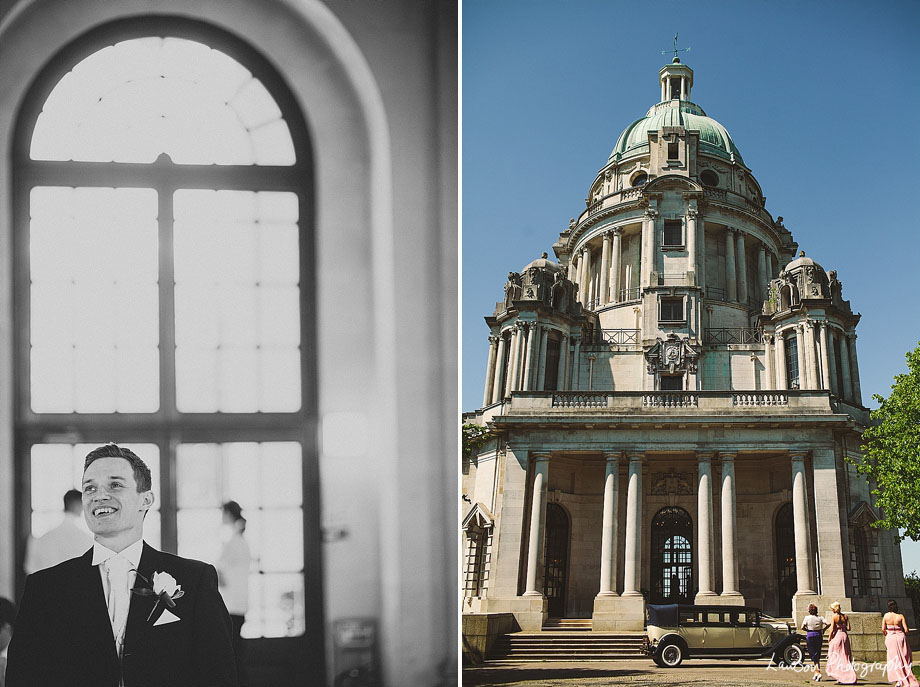 Daniel was pretty nervous!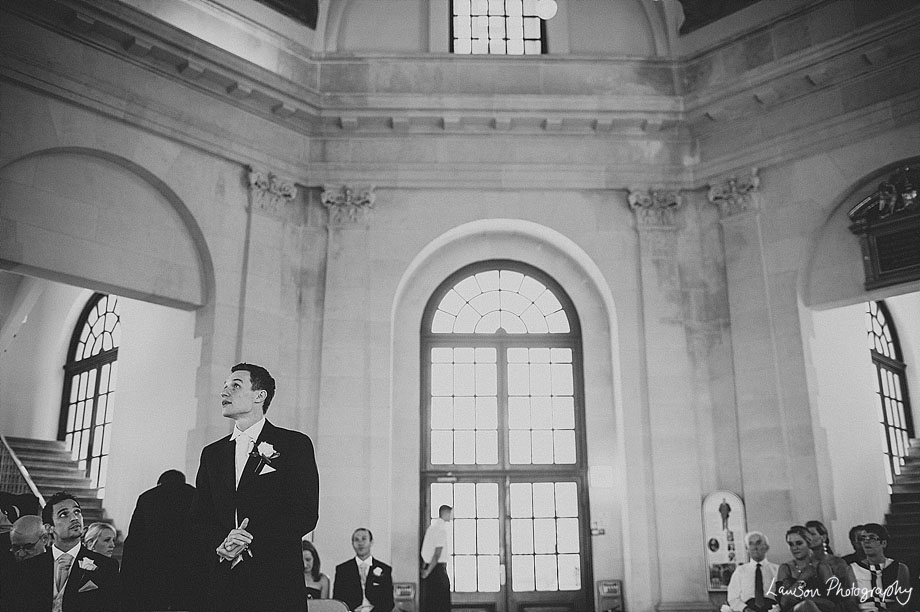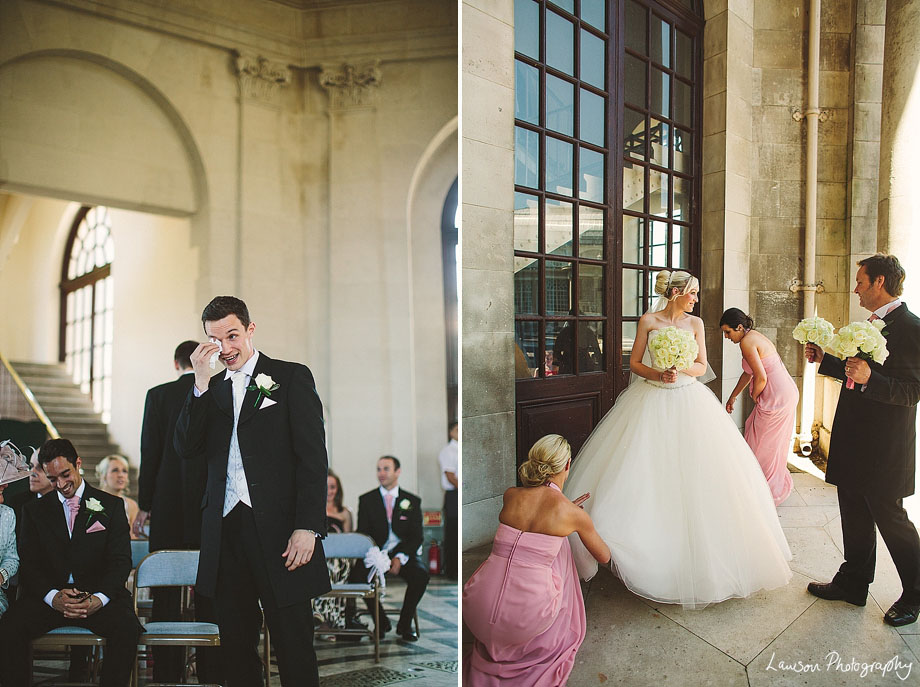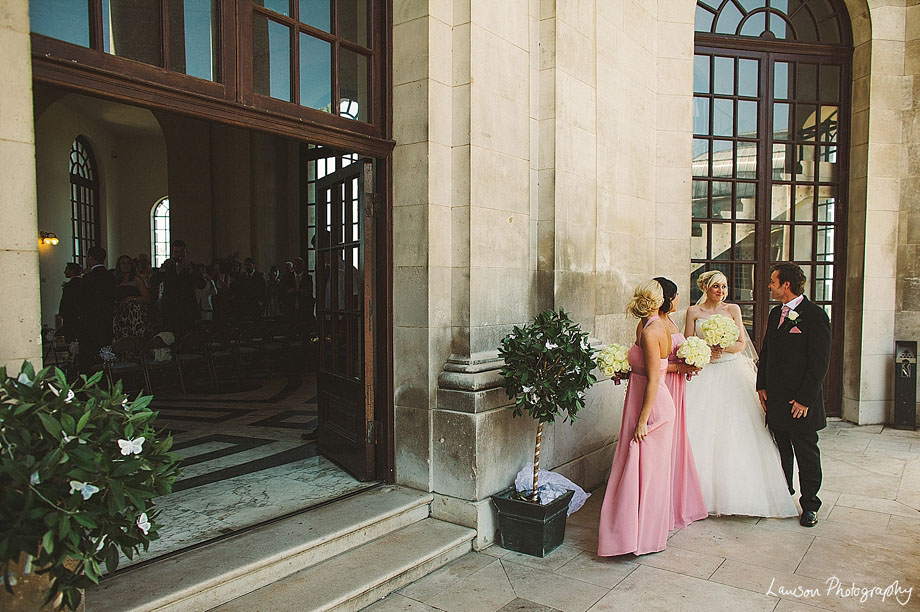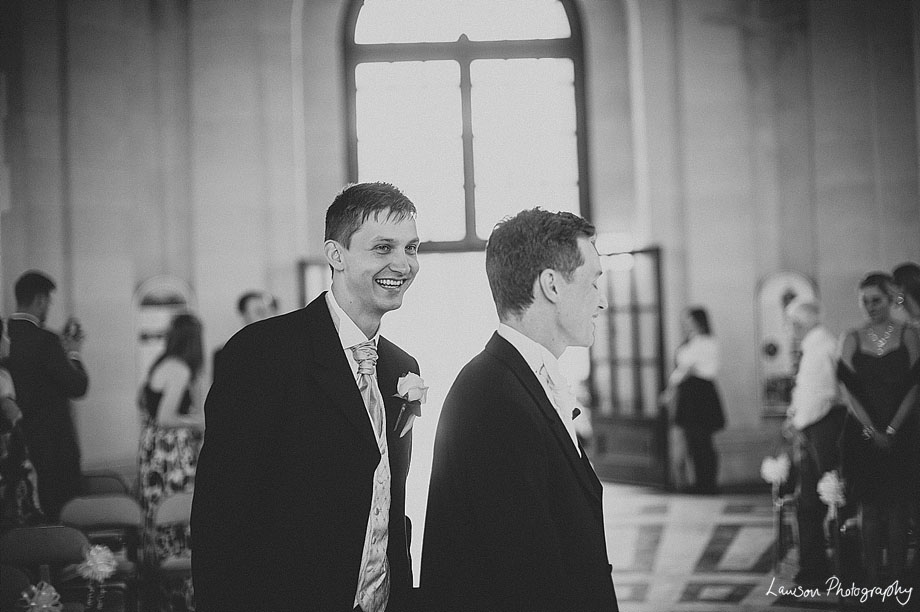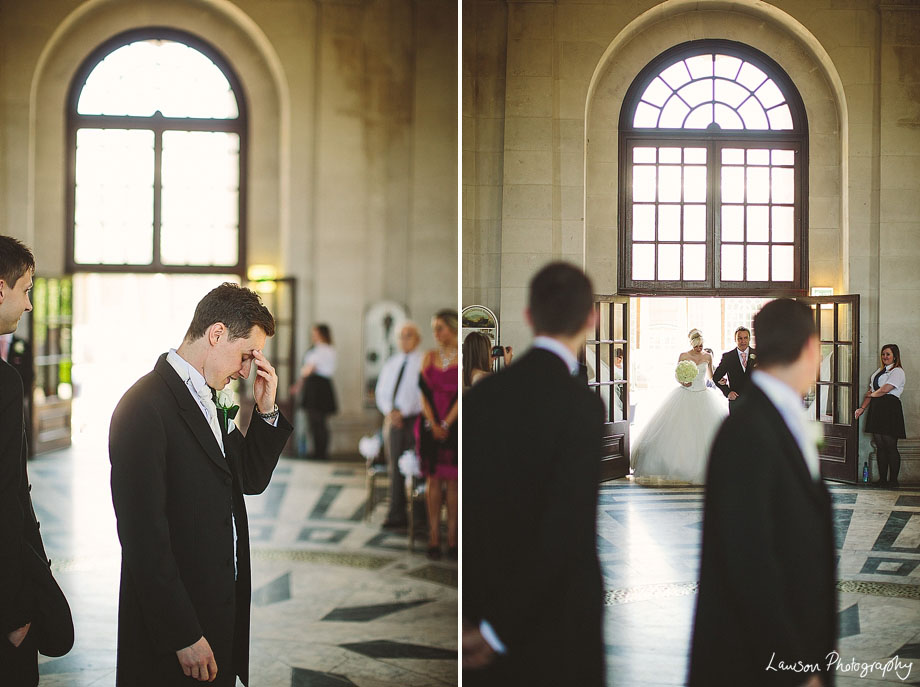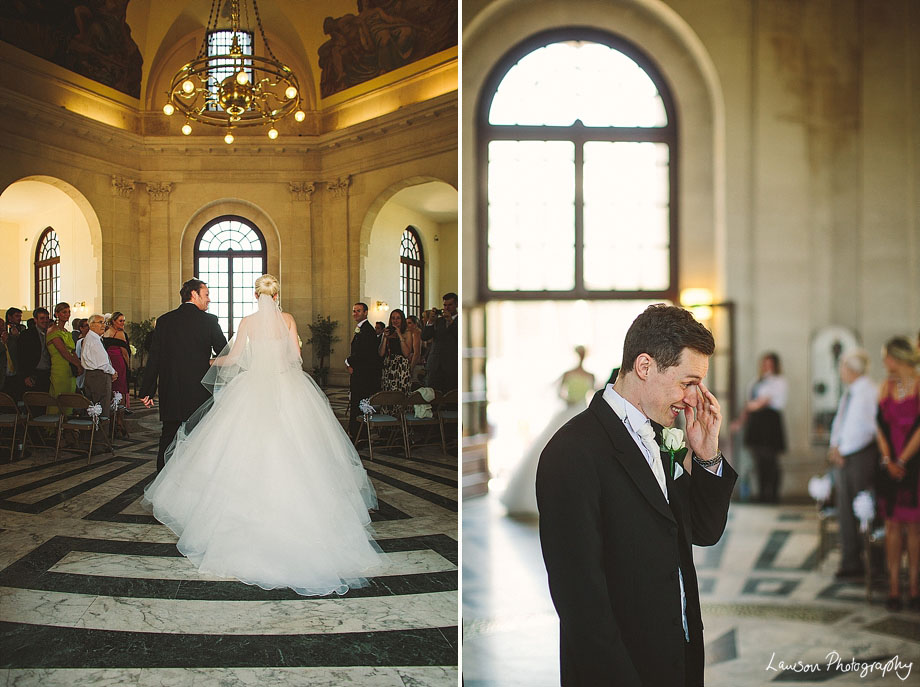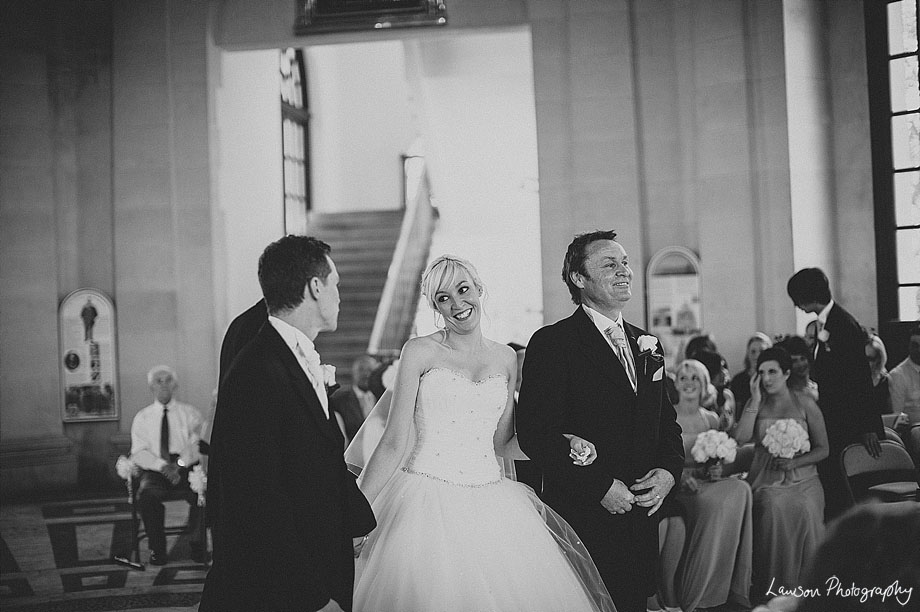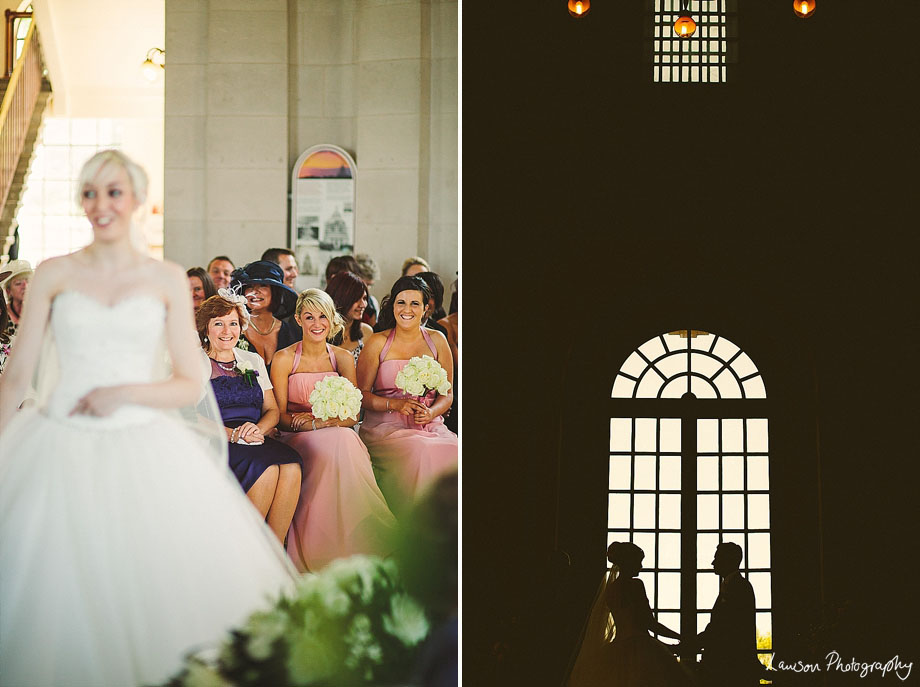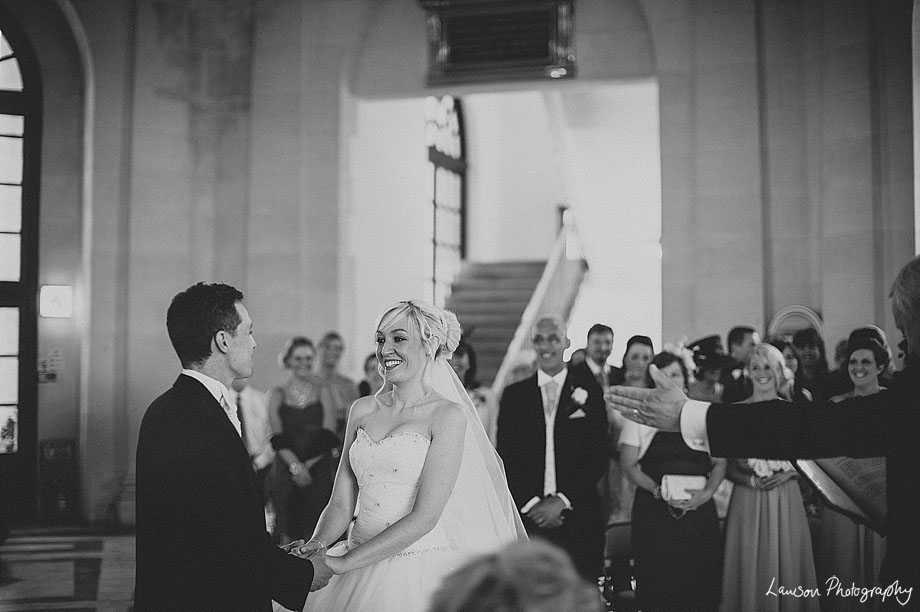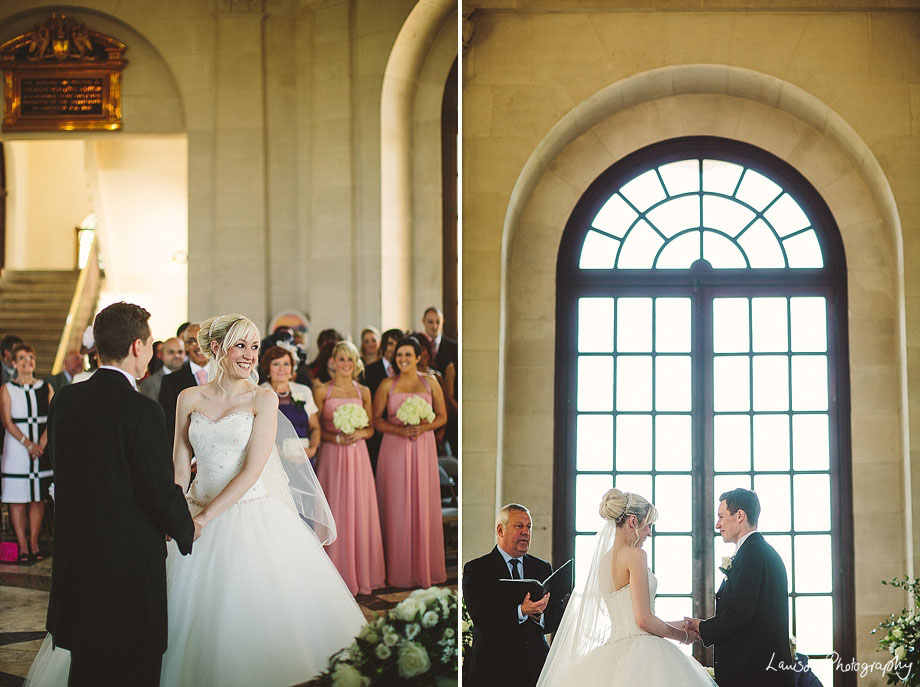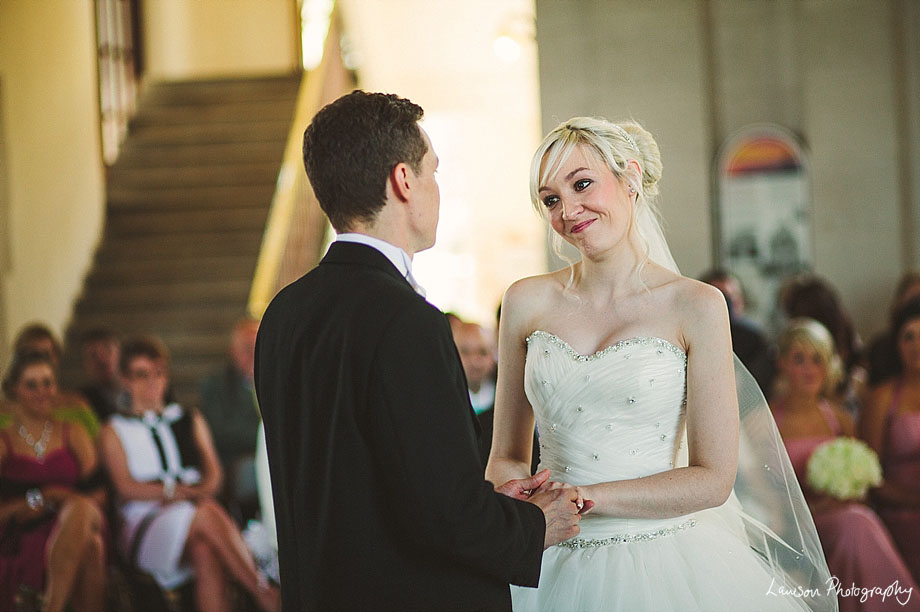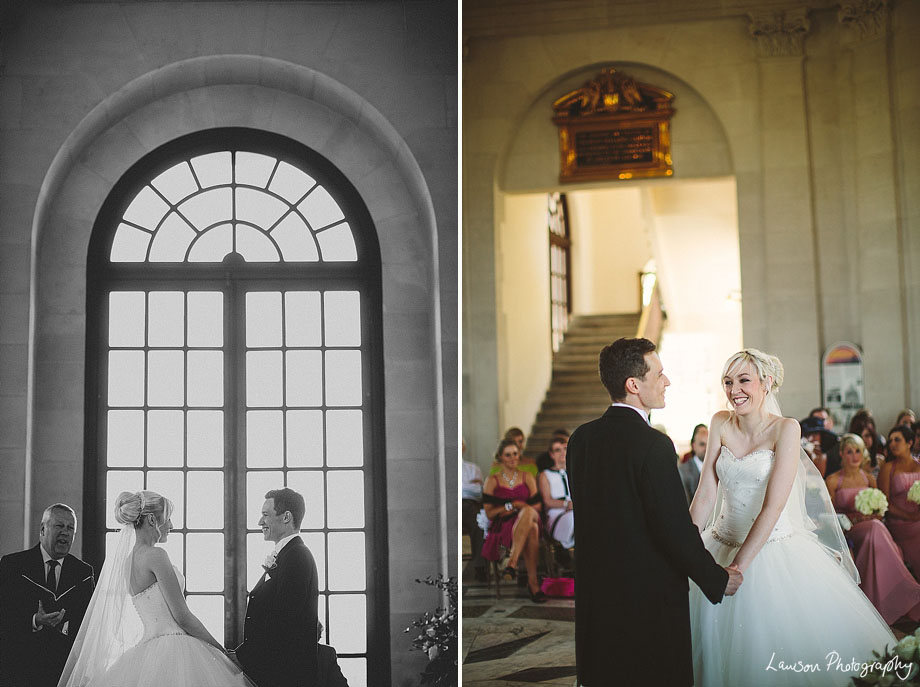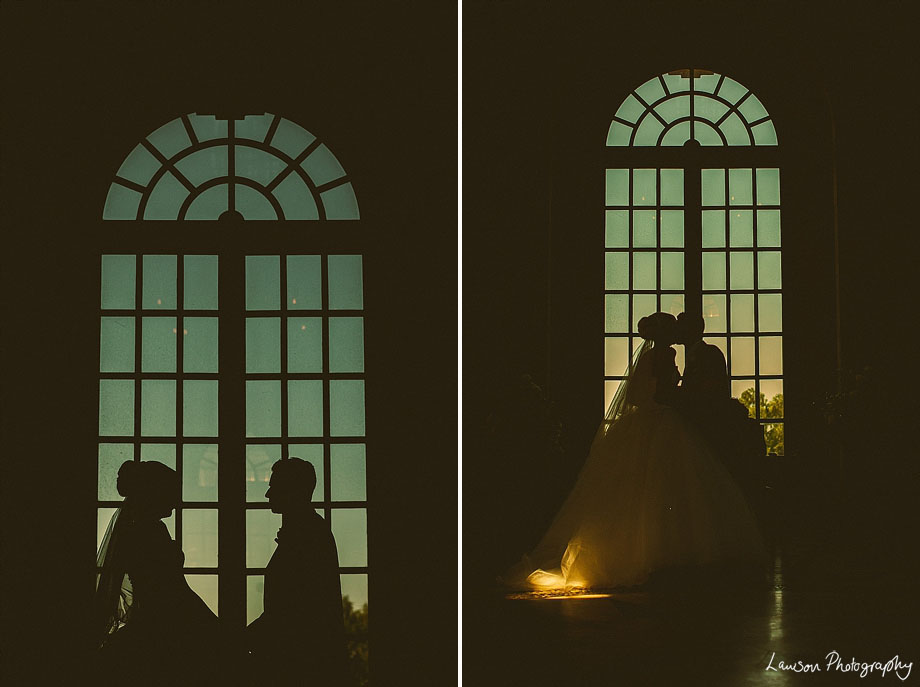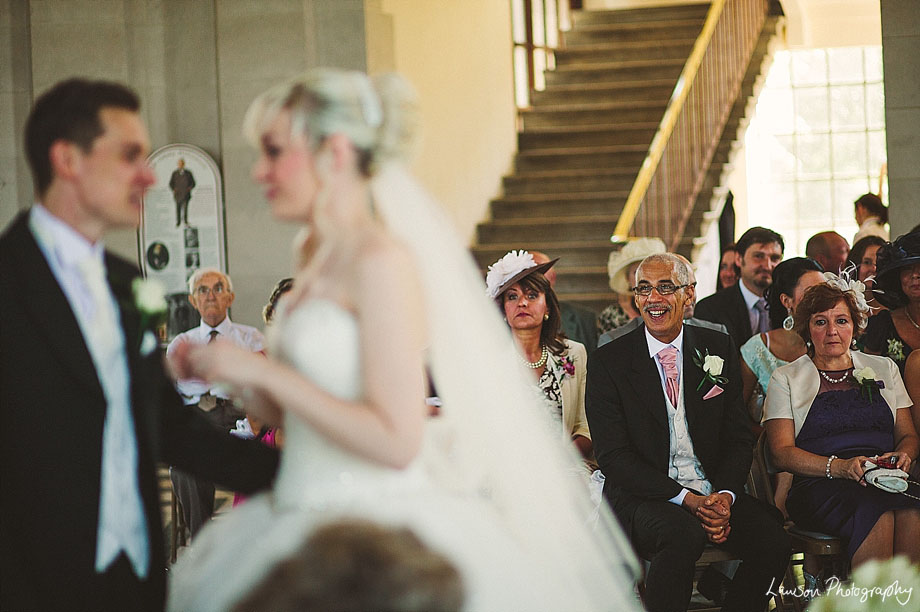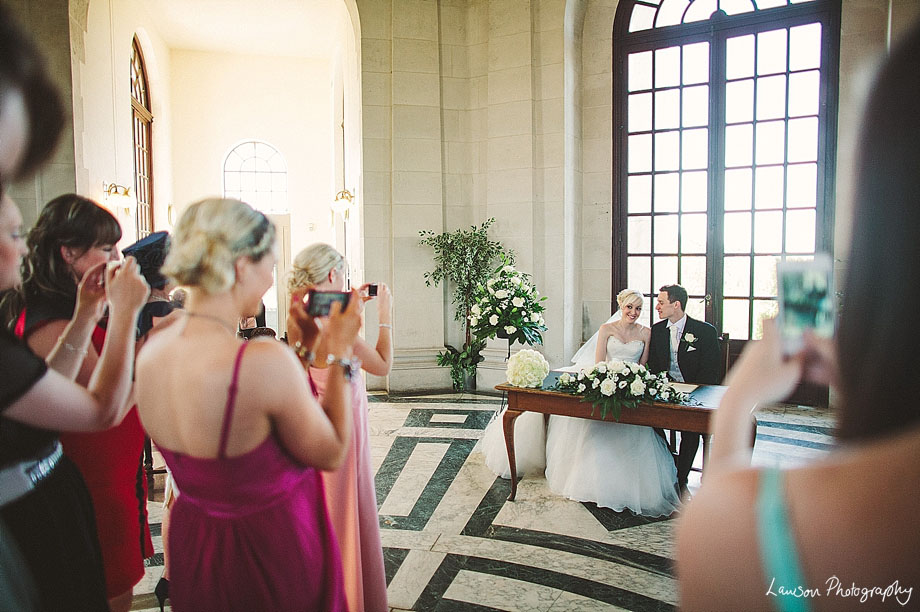 Married!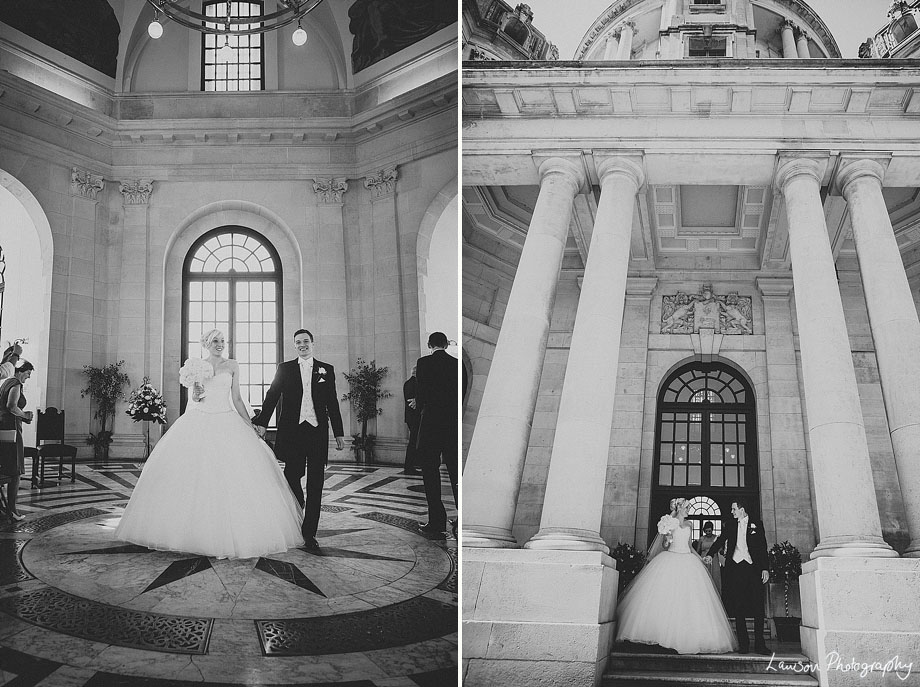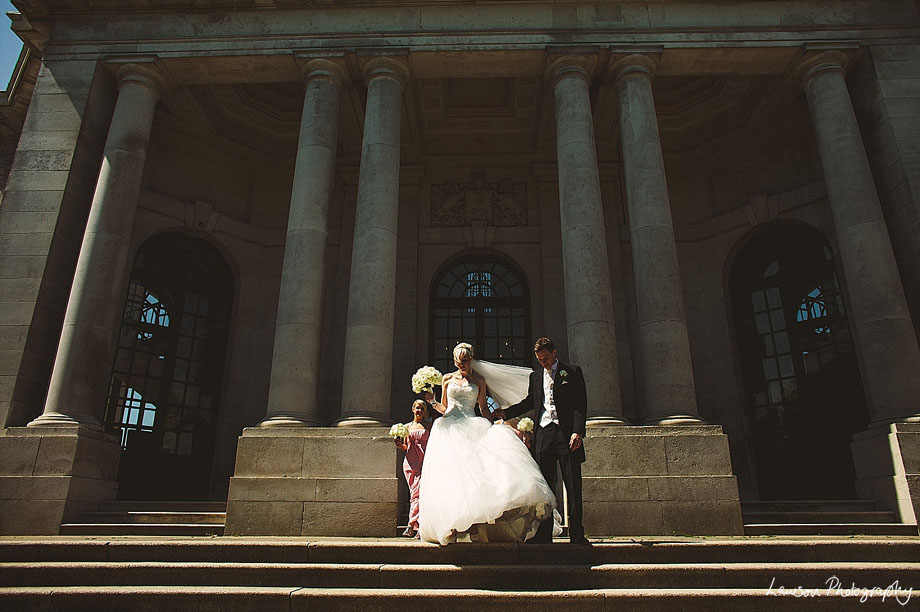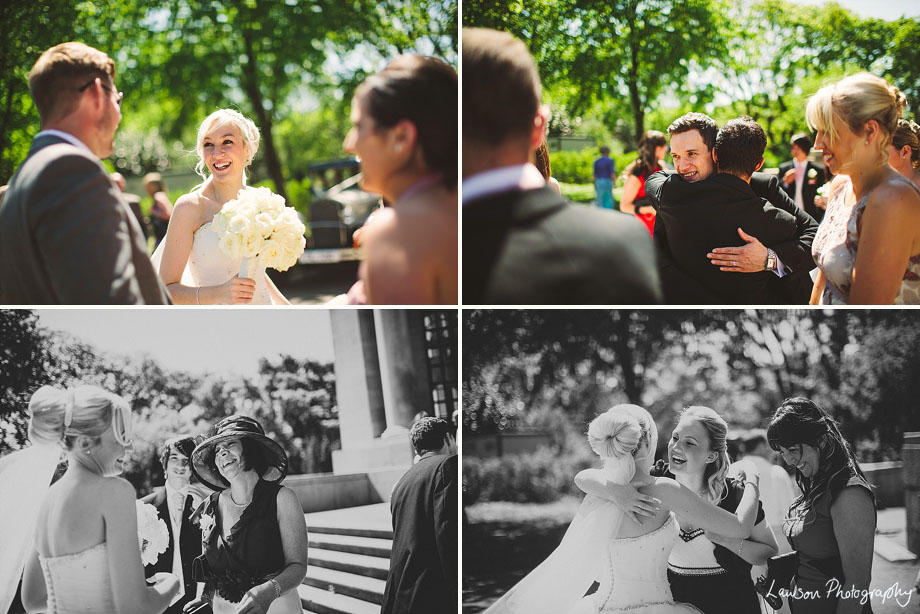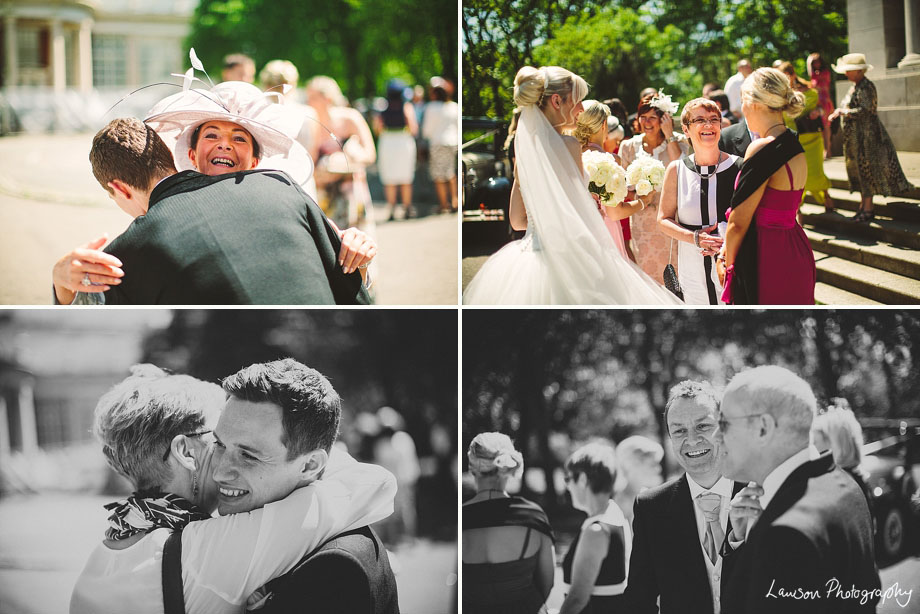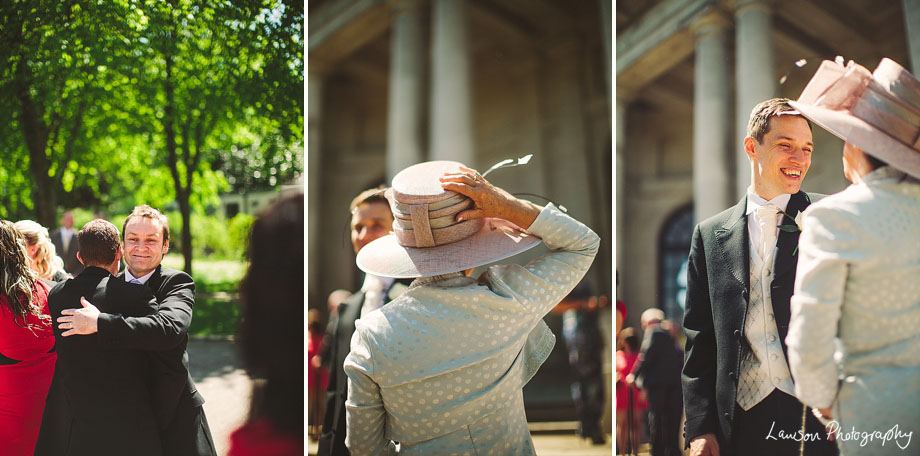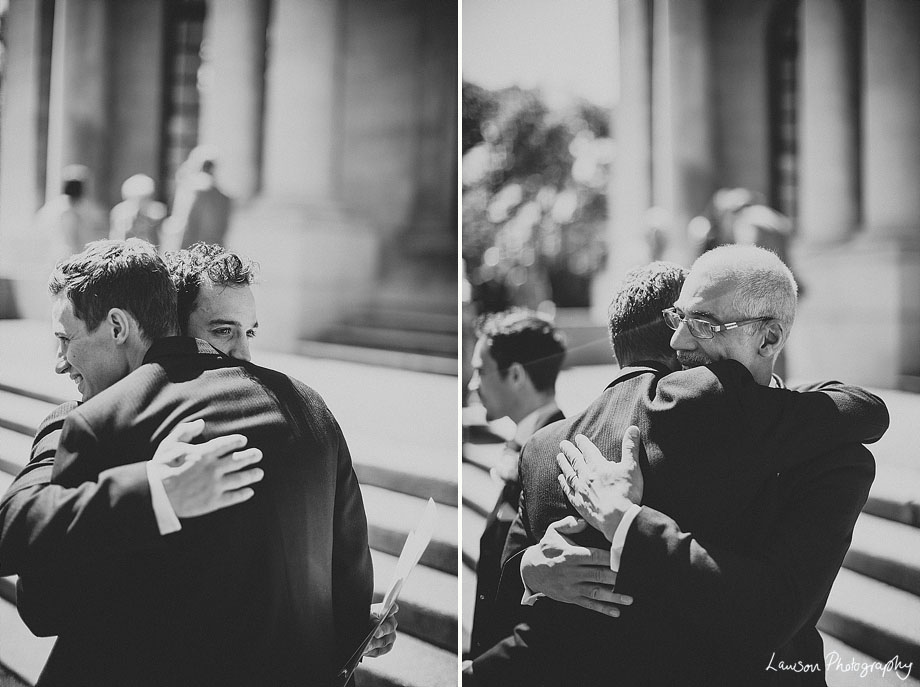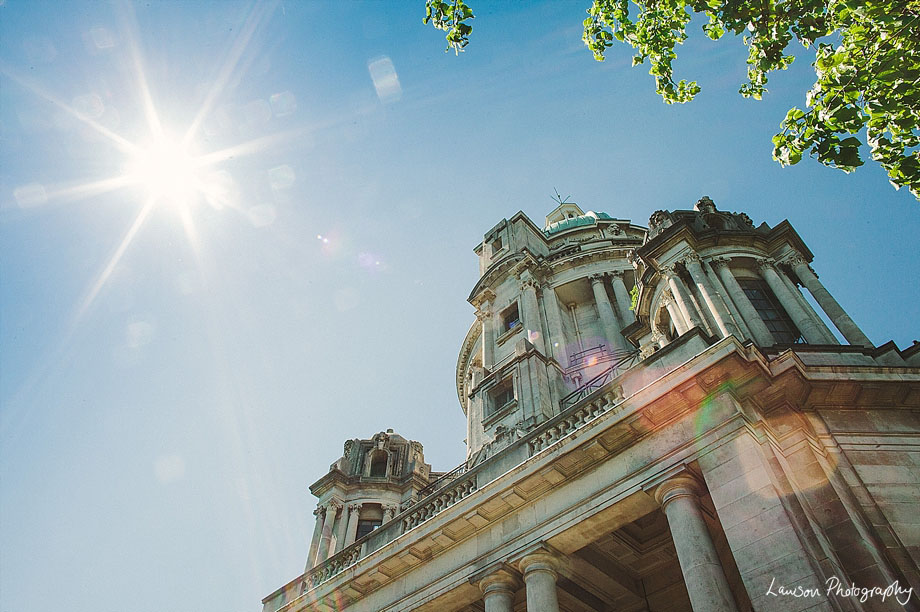 We had a wander around Williamson Park in the sunshine…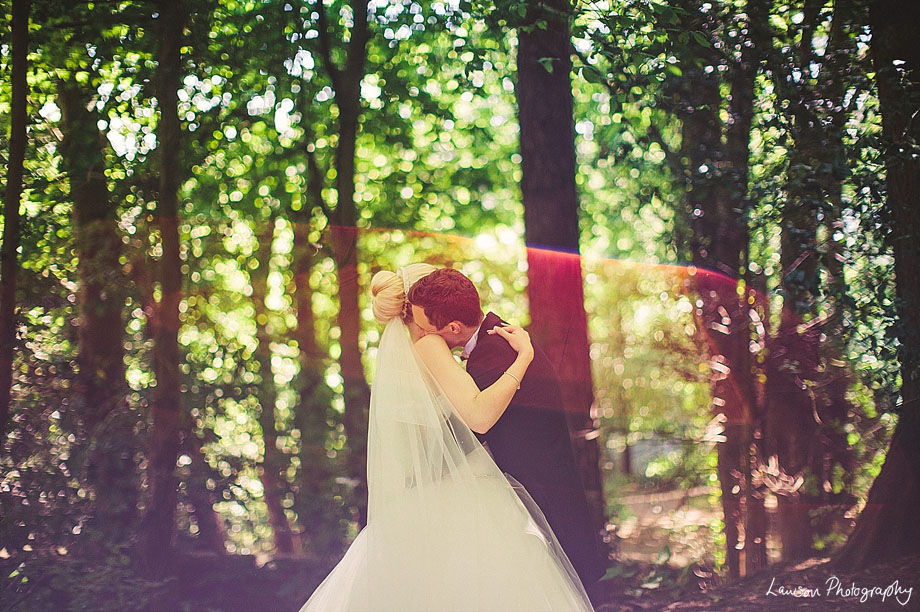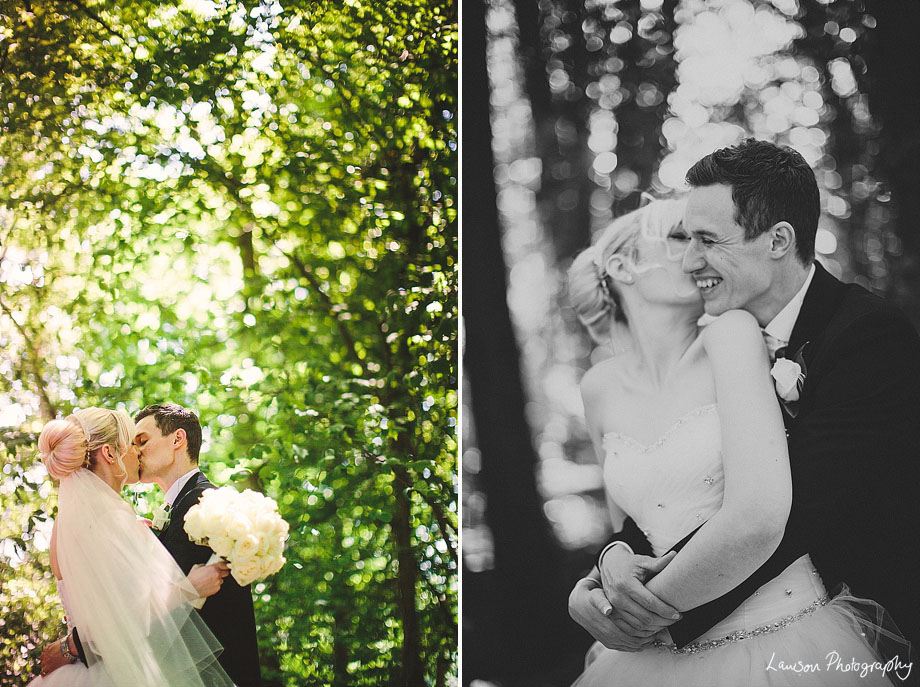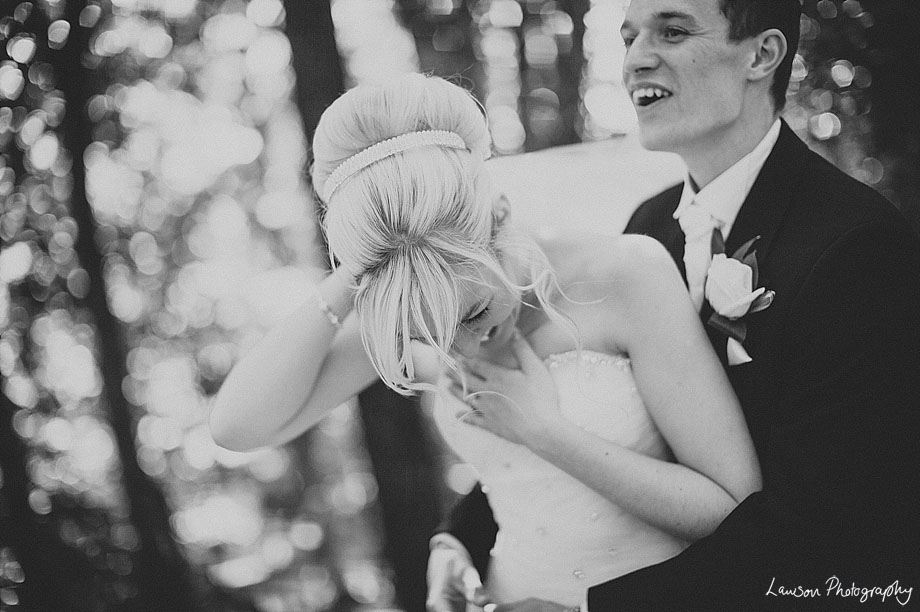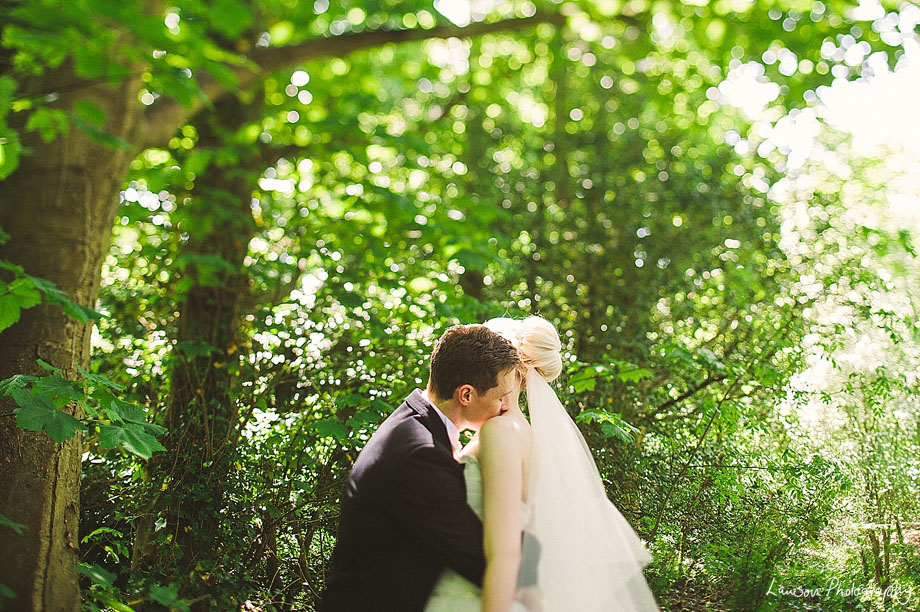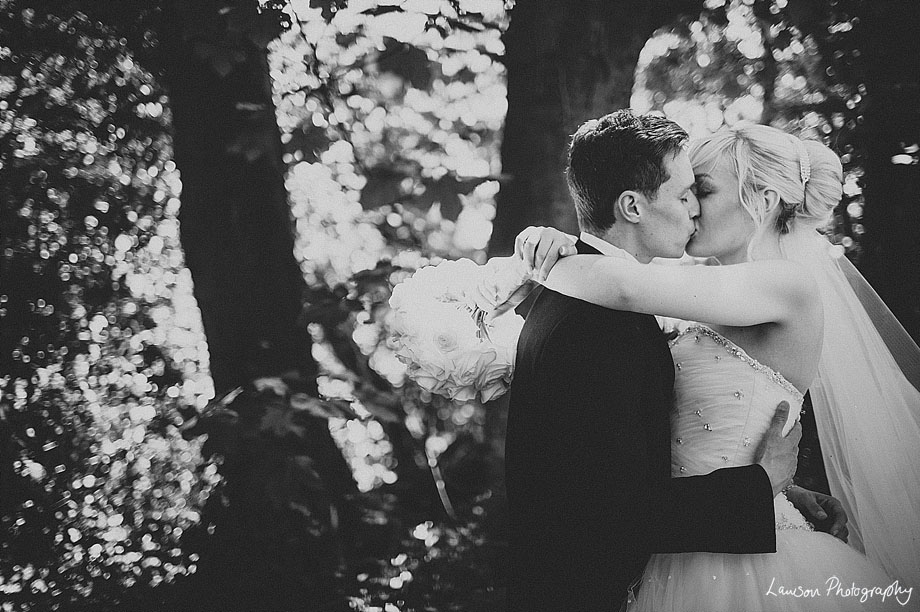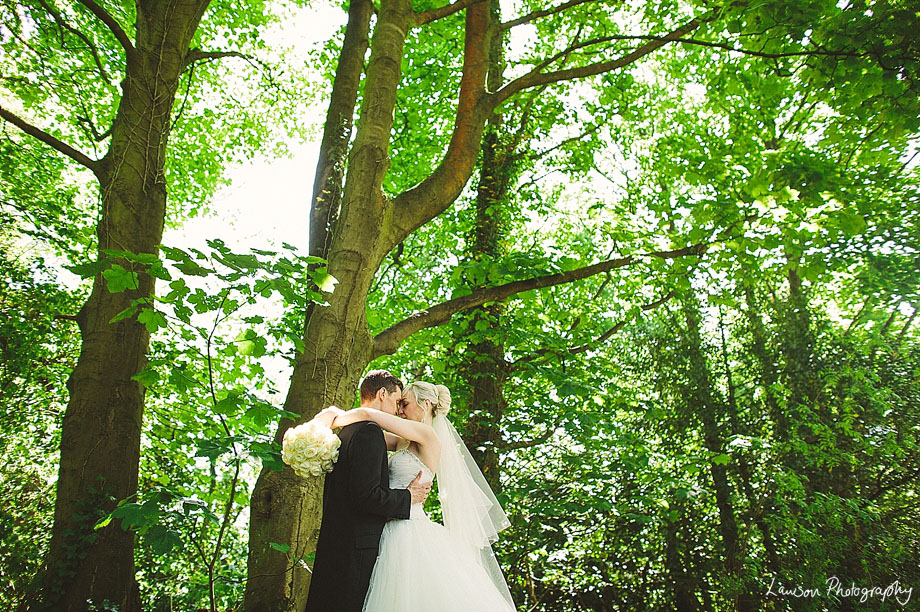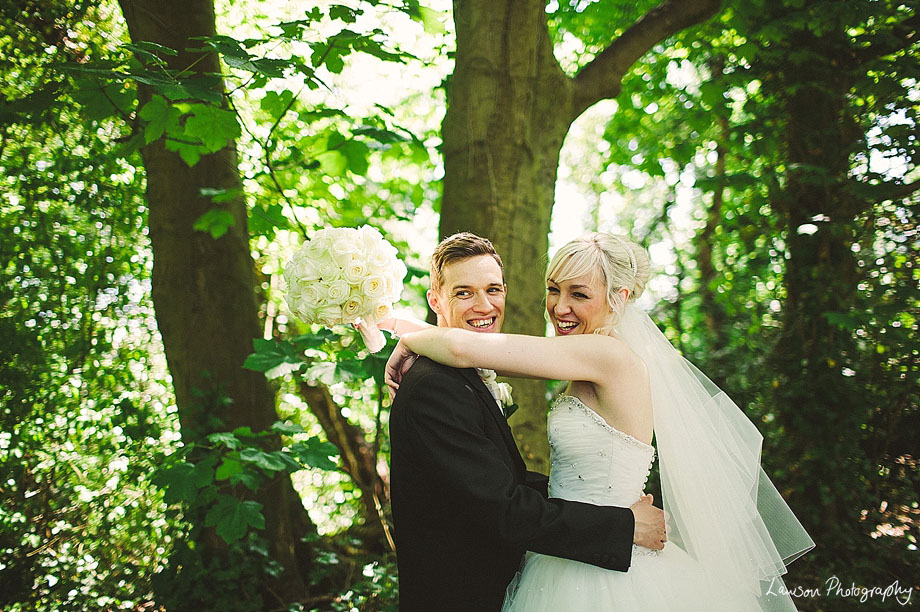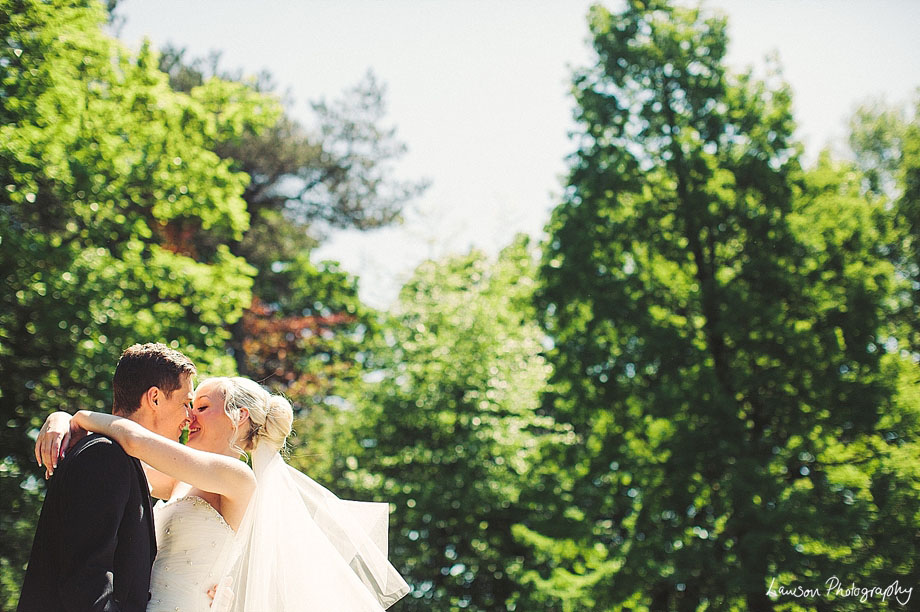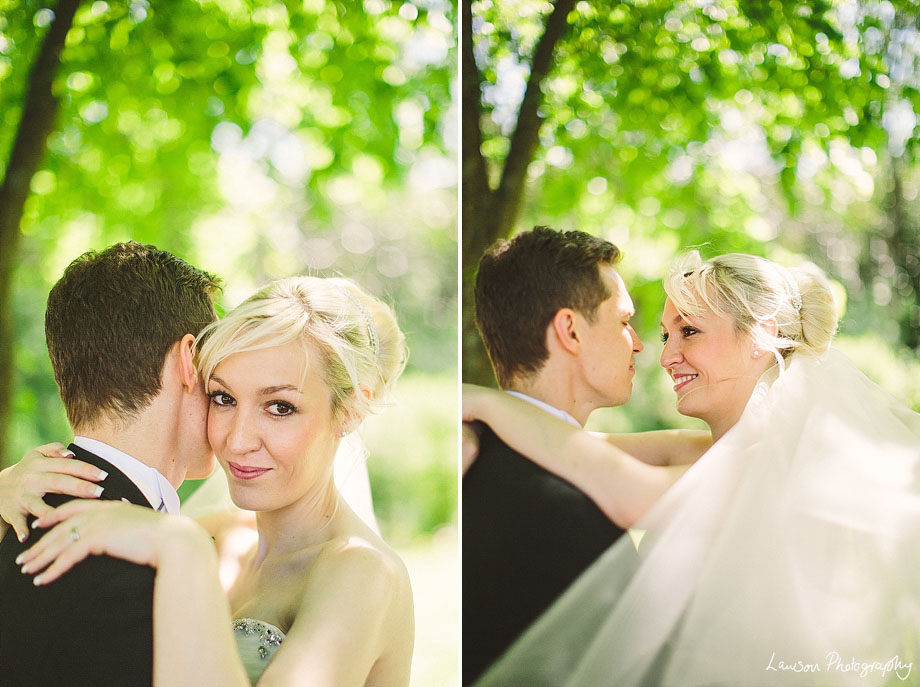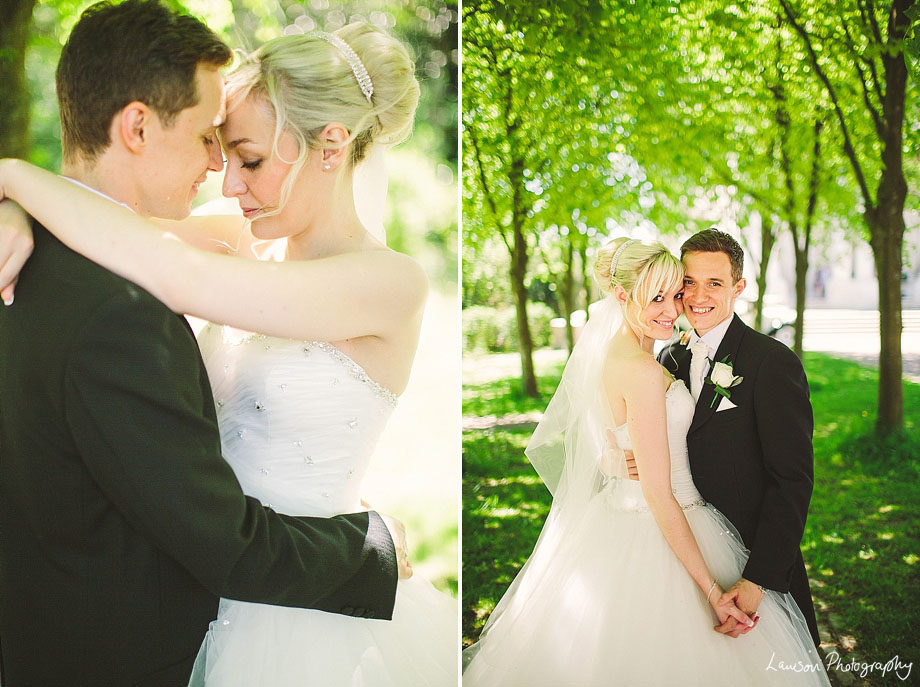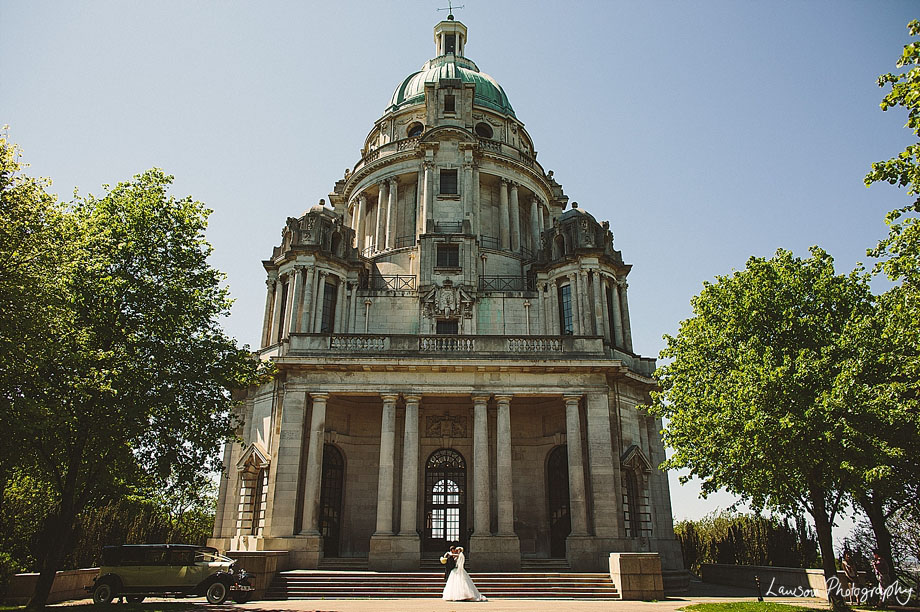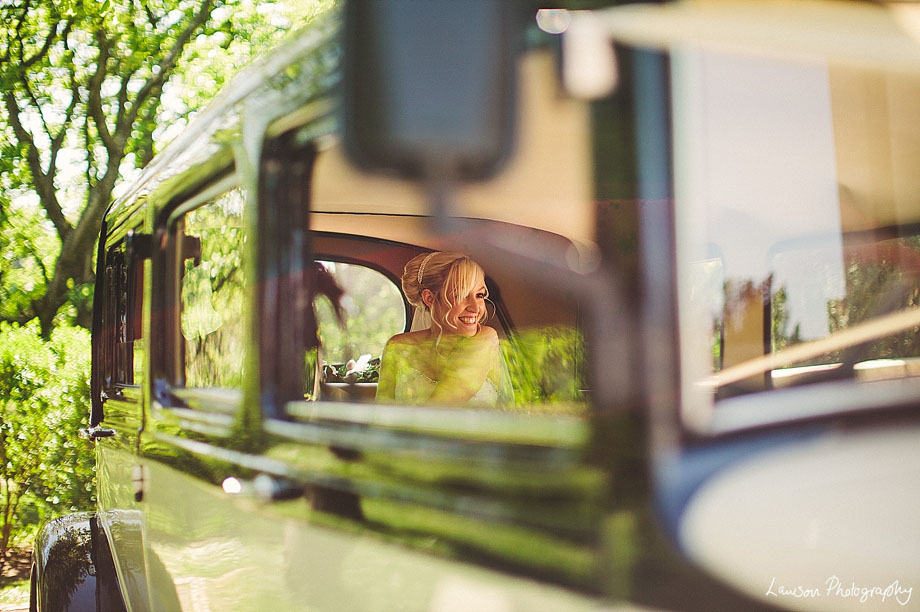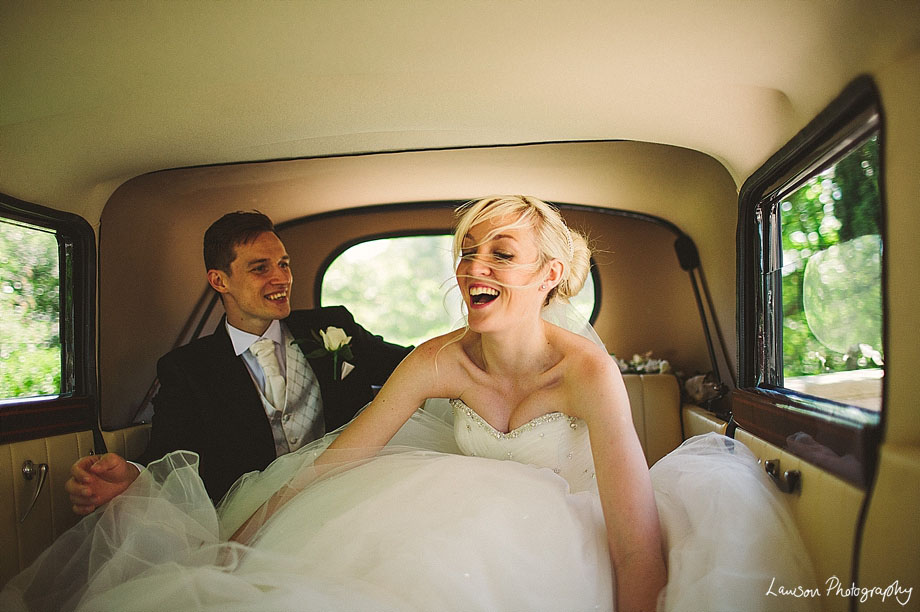 Cocktails on the lawn at The Grange Hotel…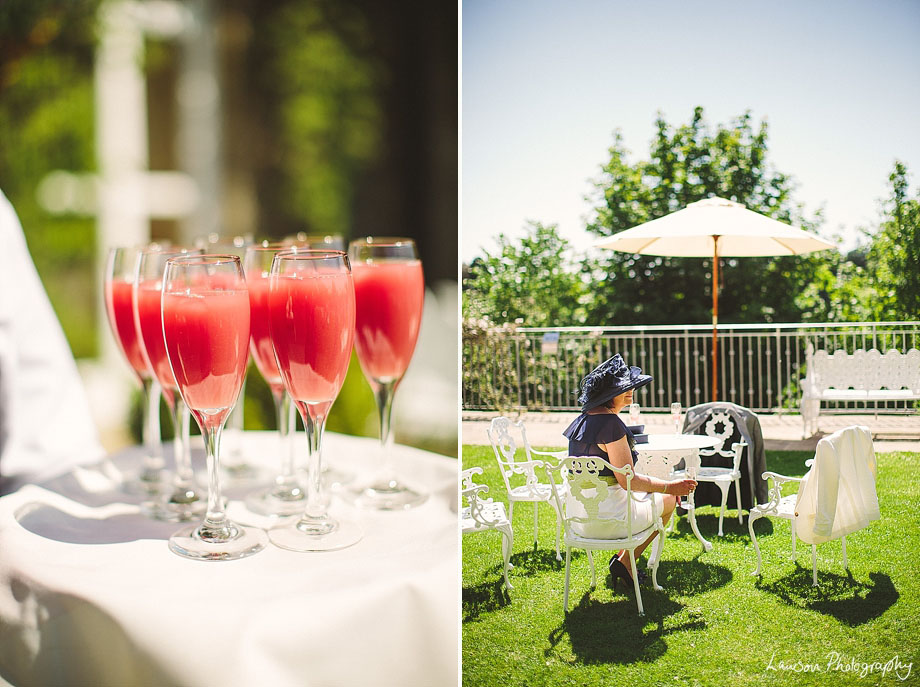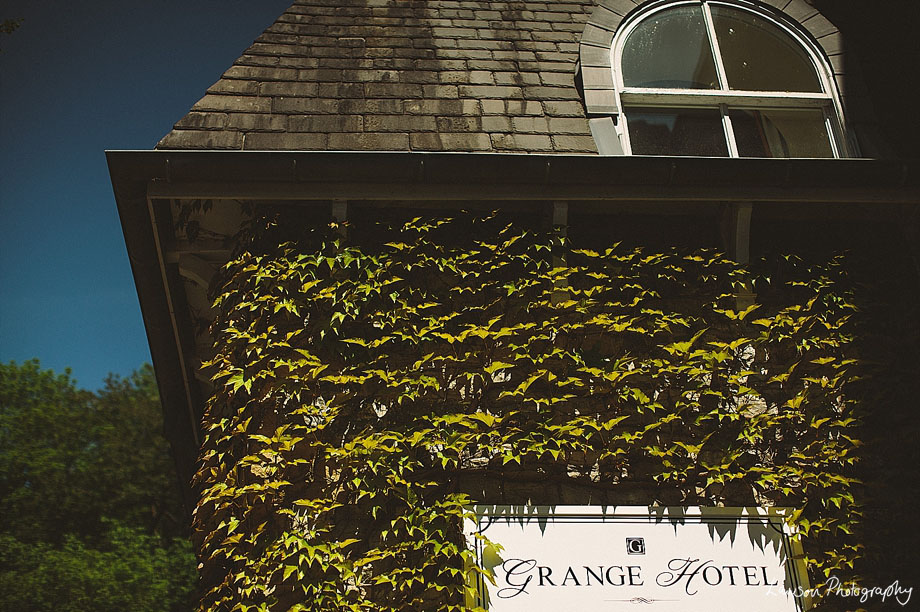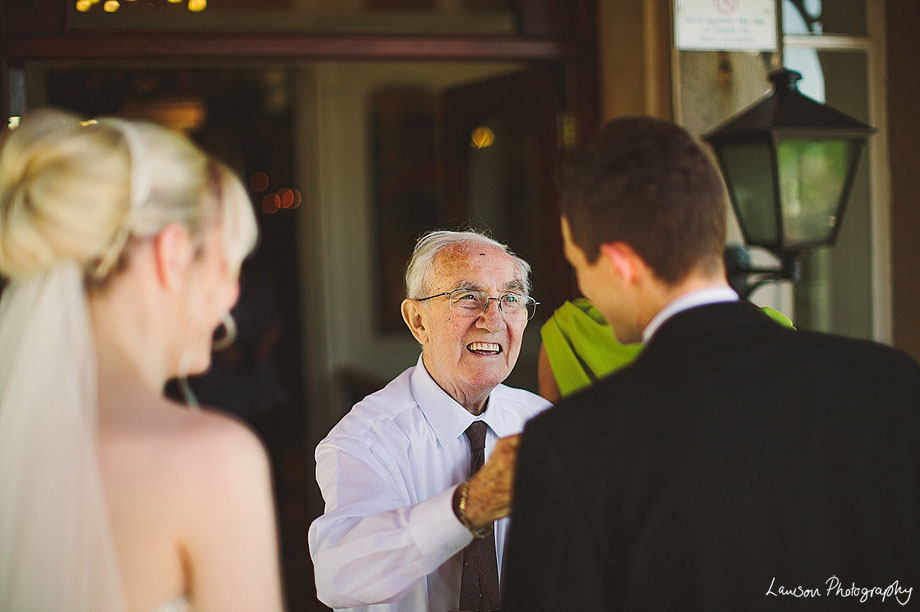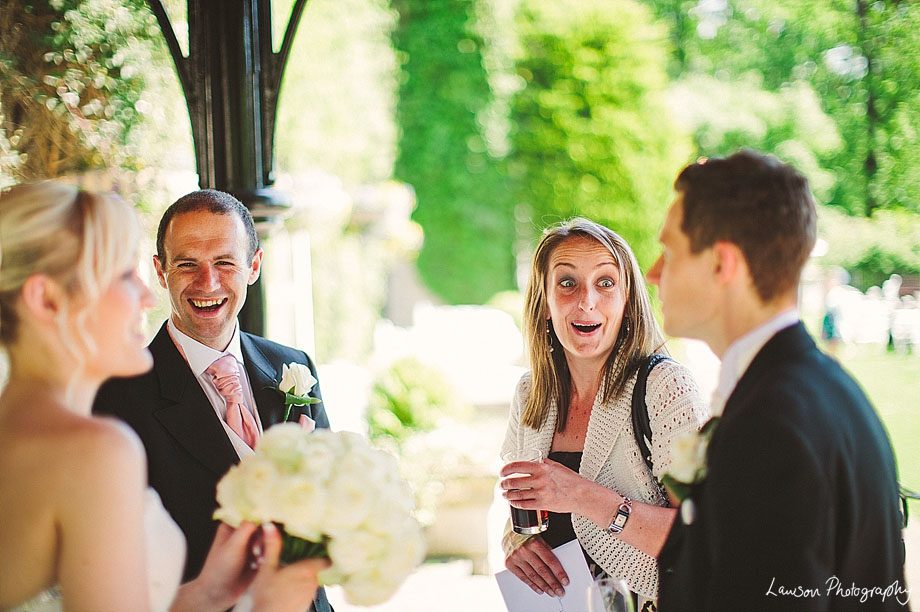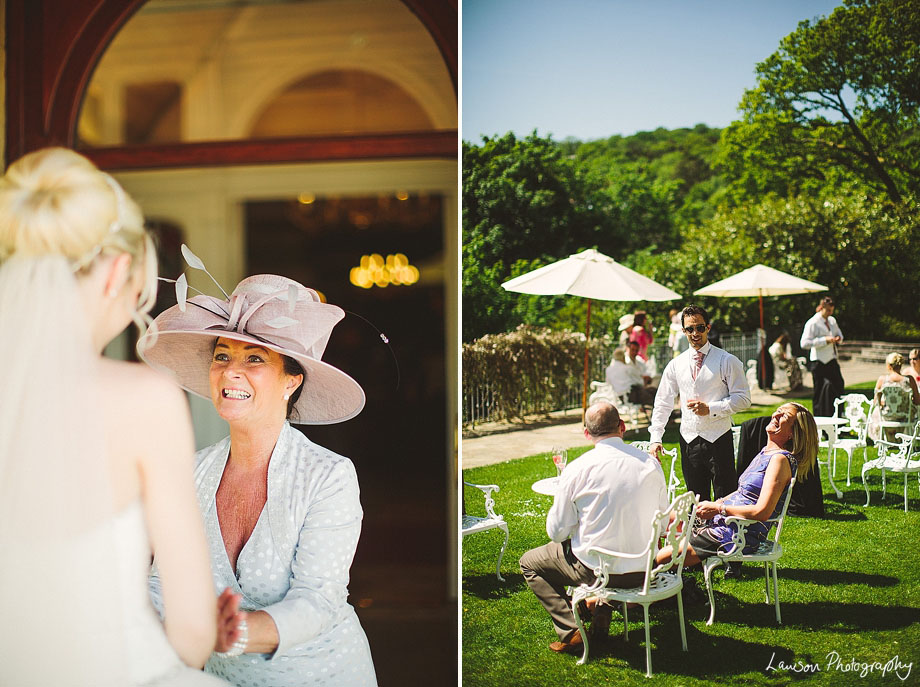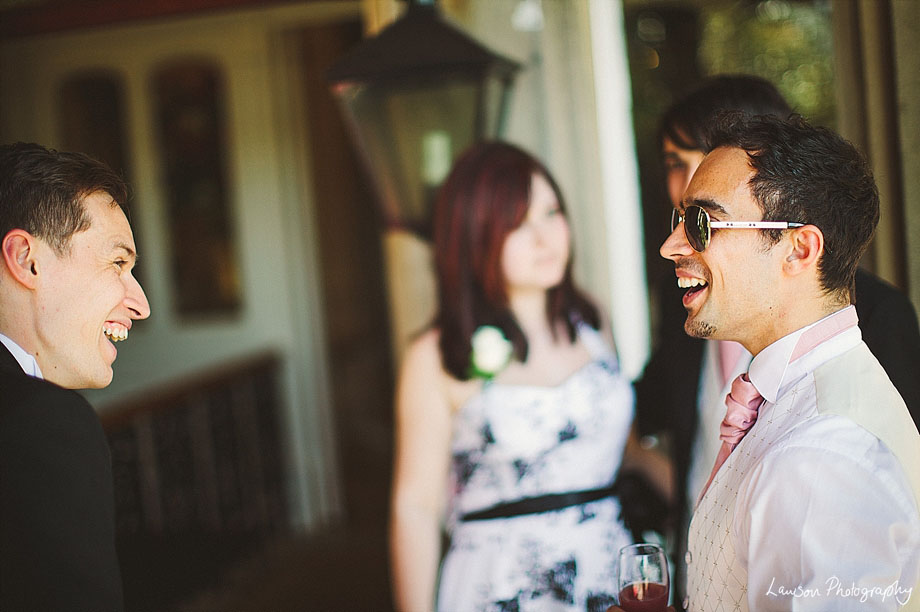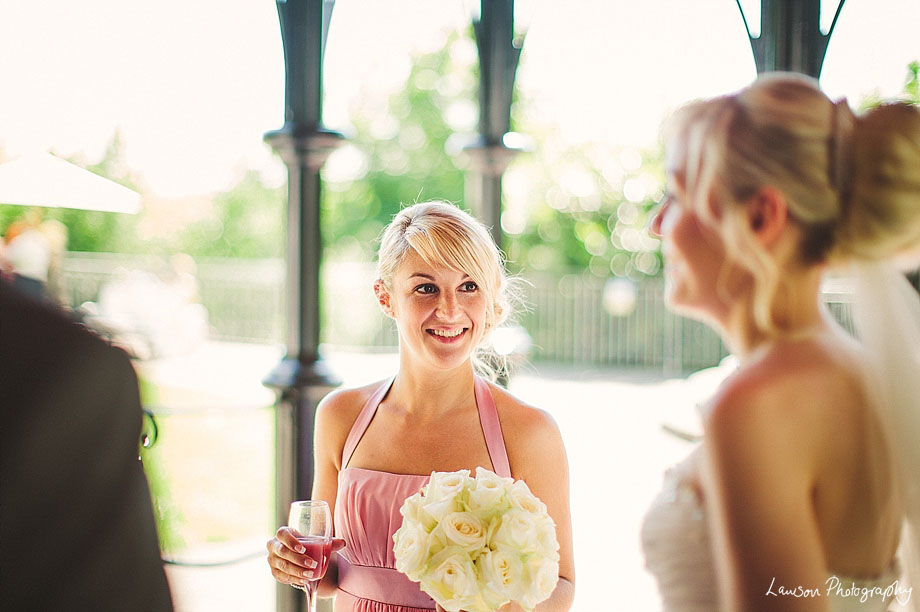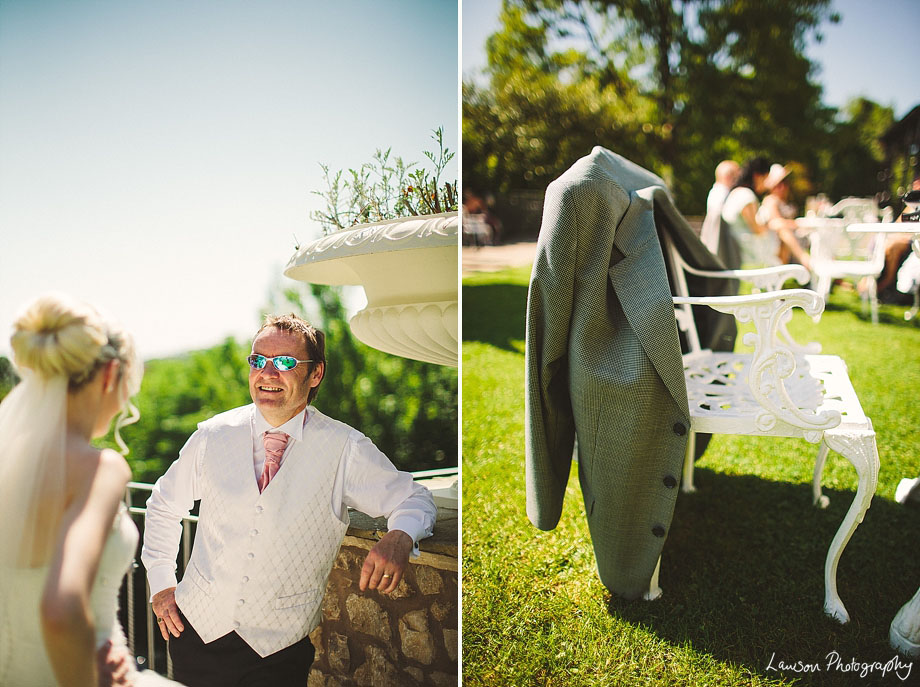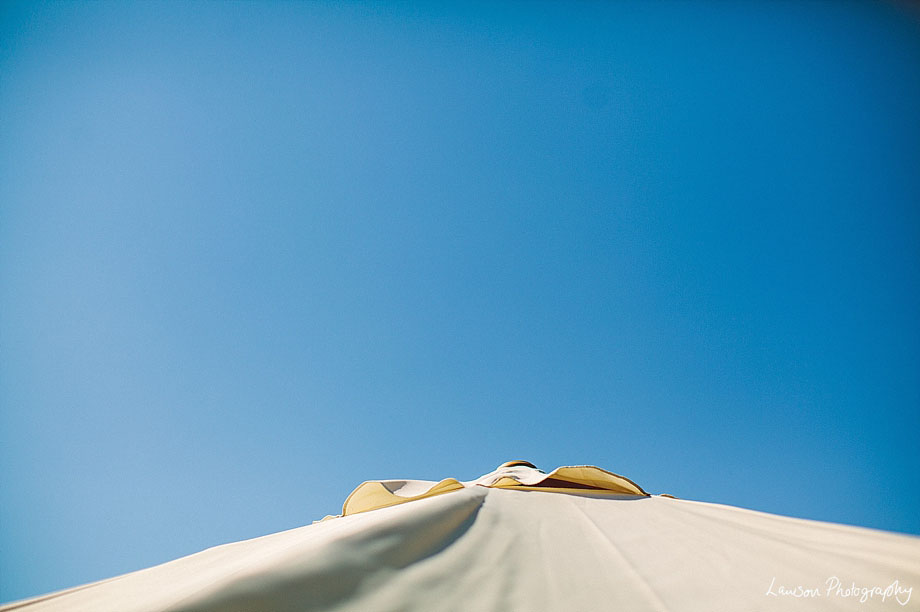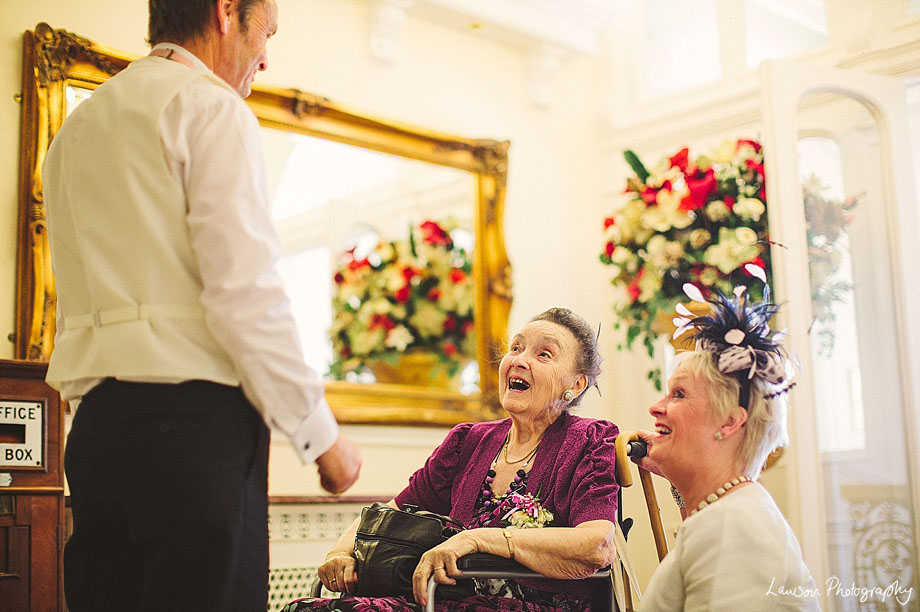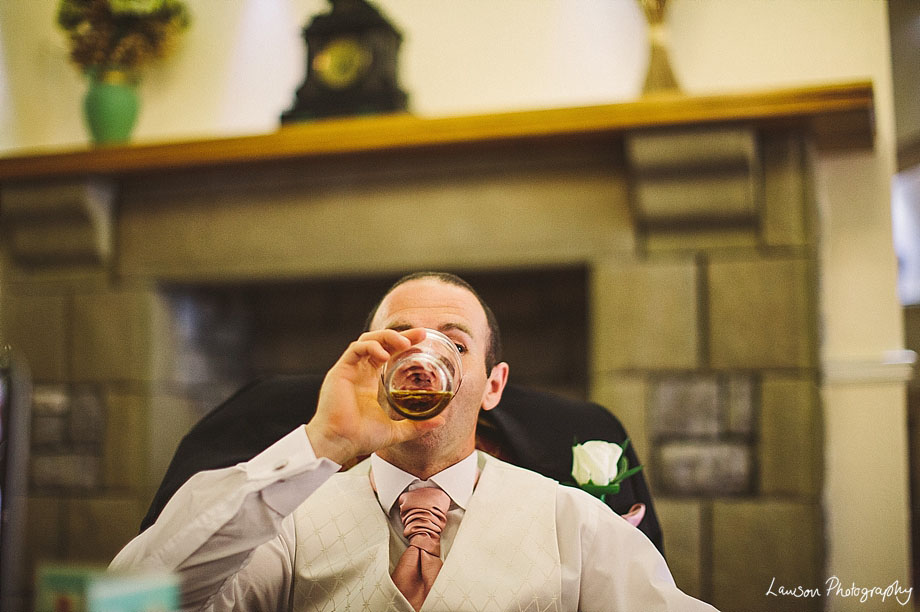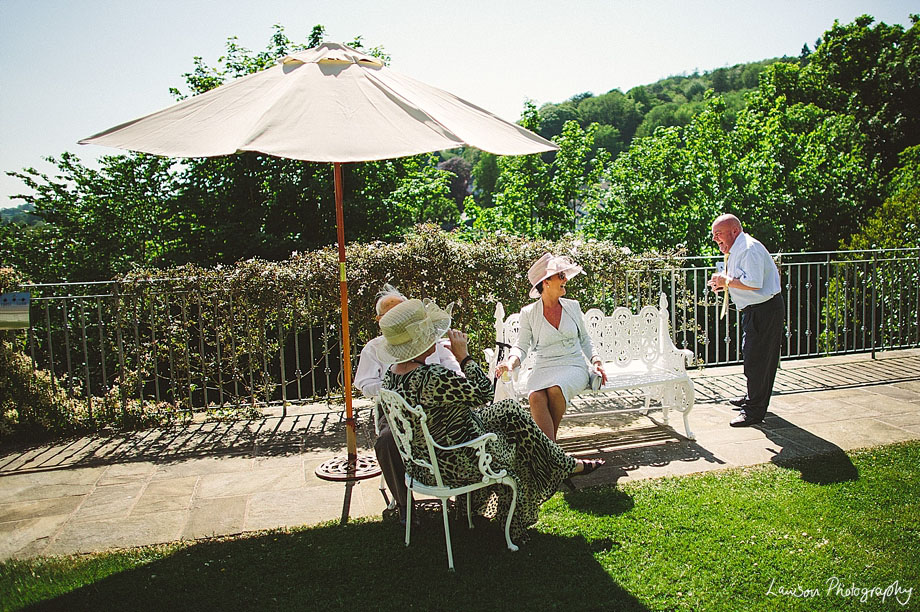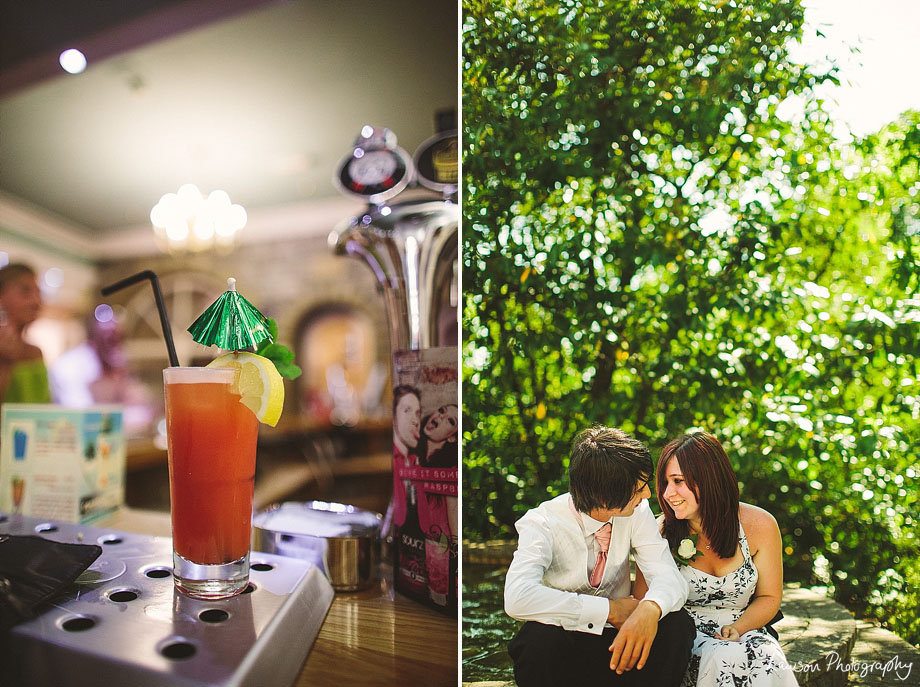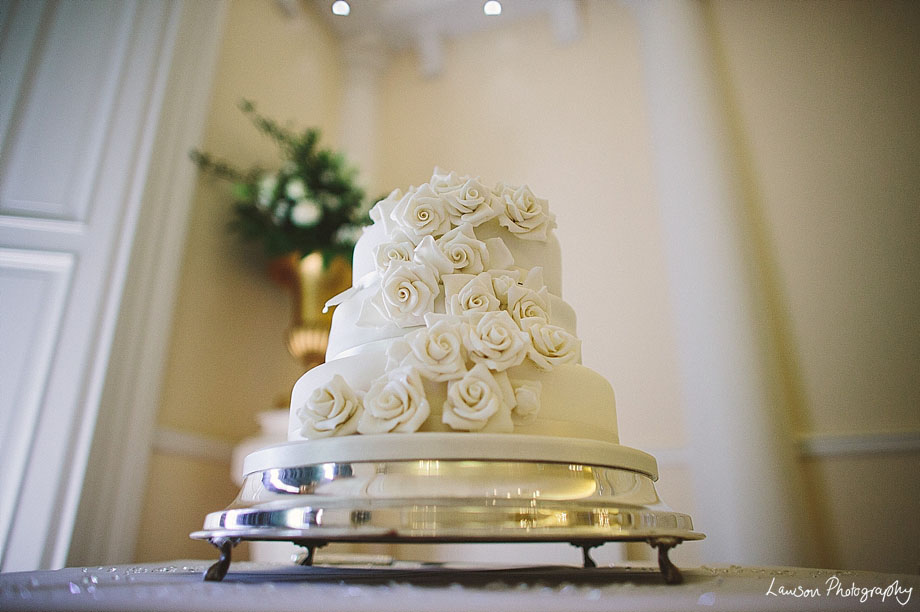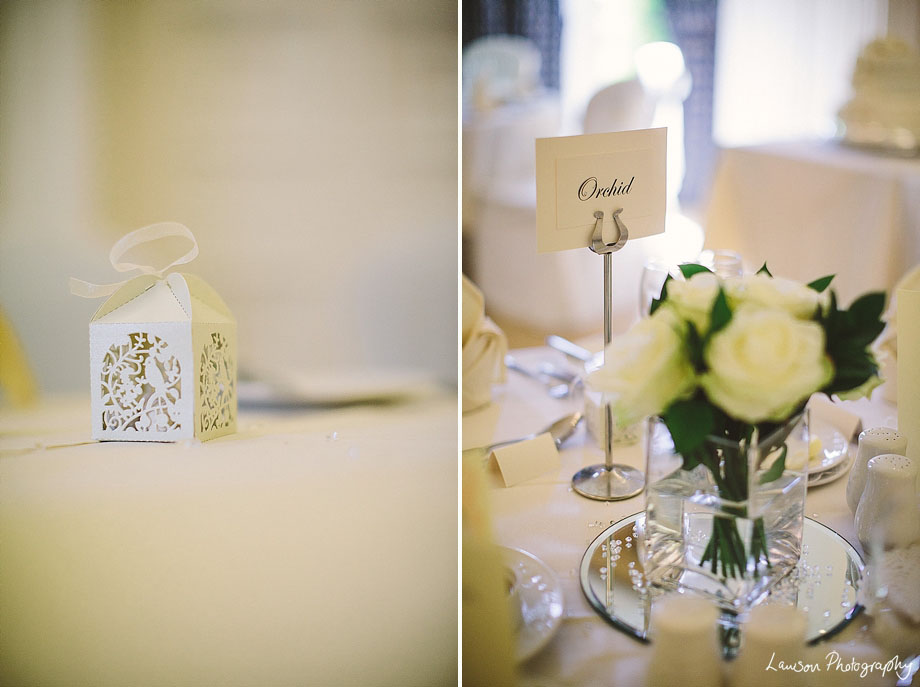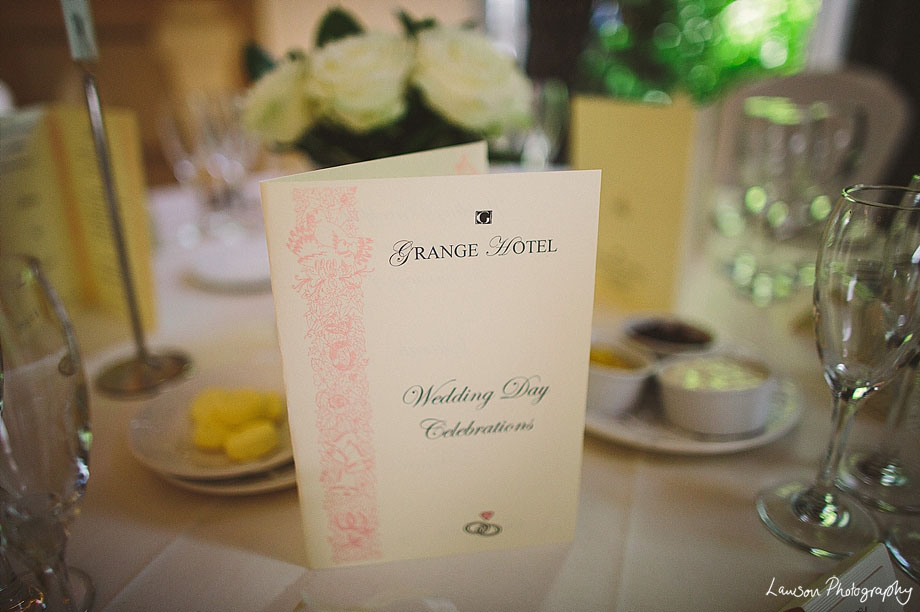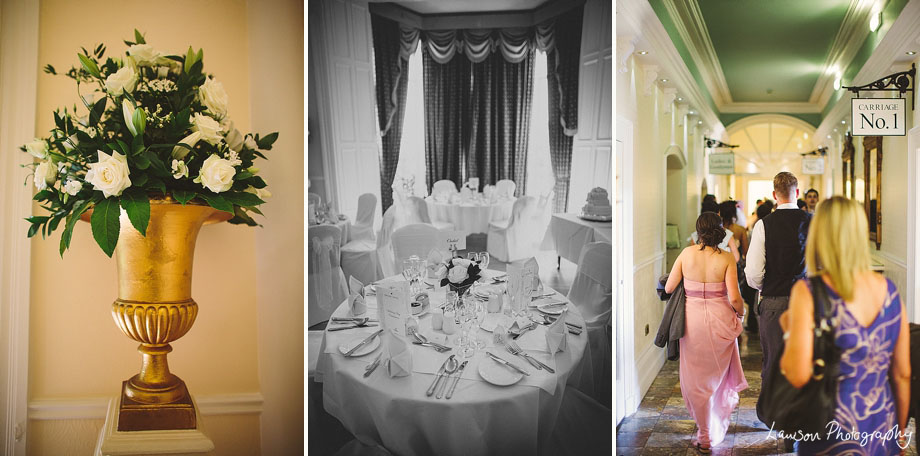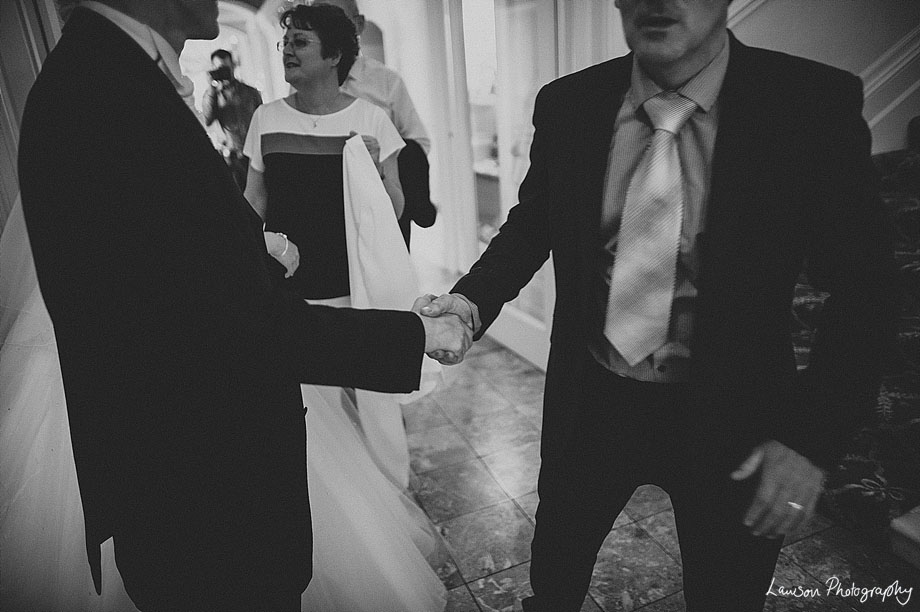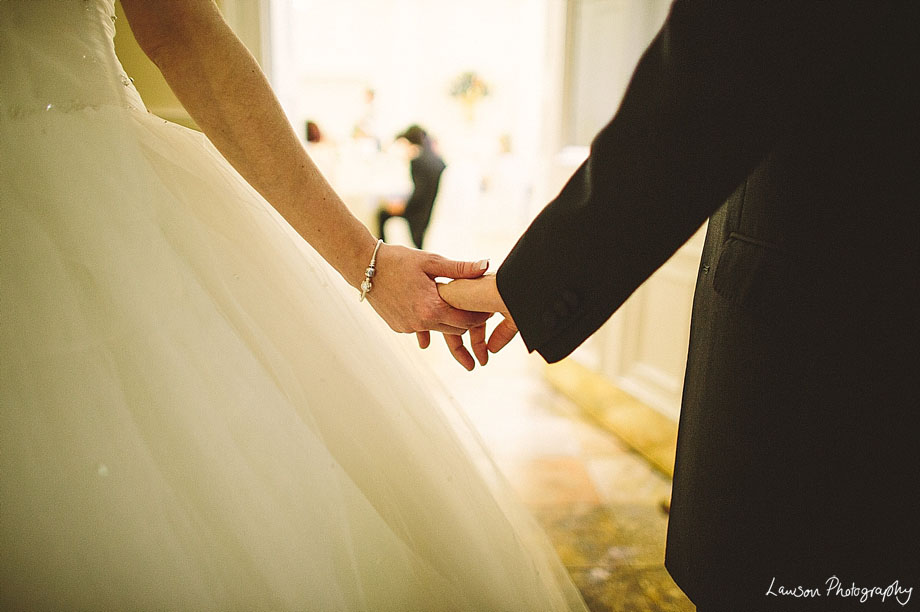 Really lovely speeches…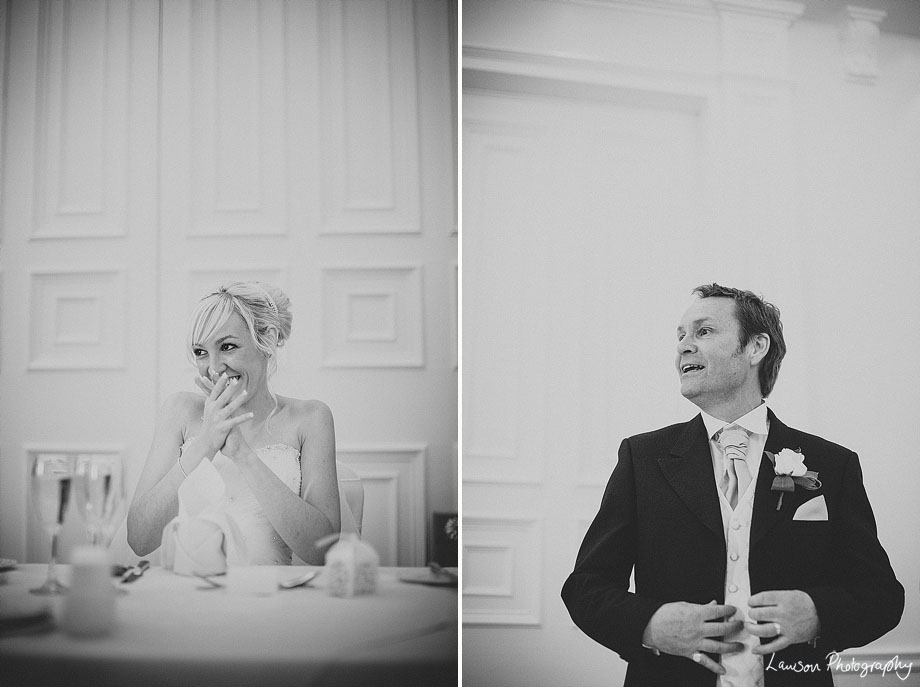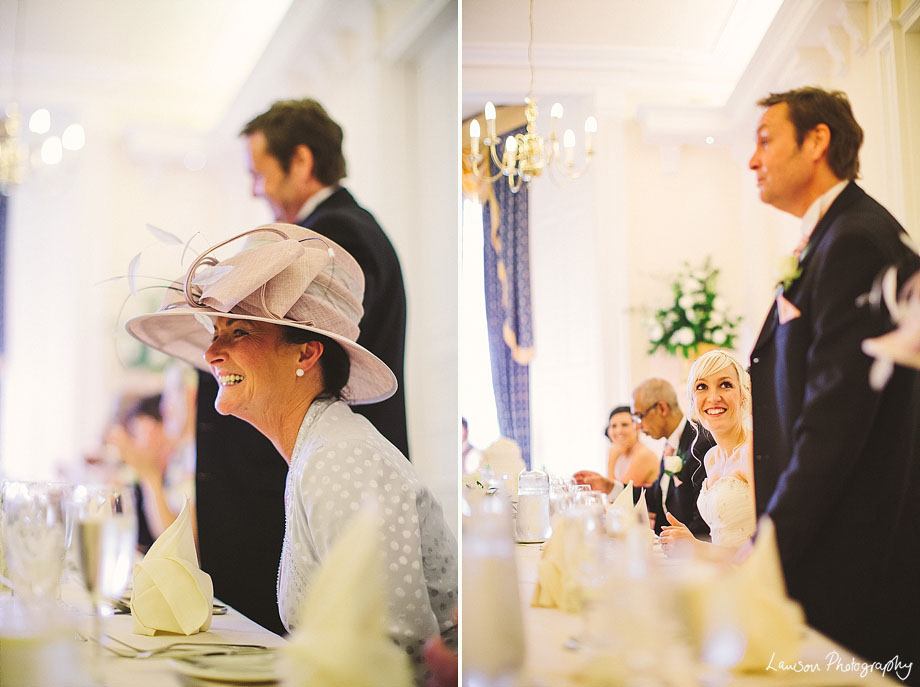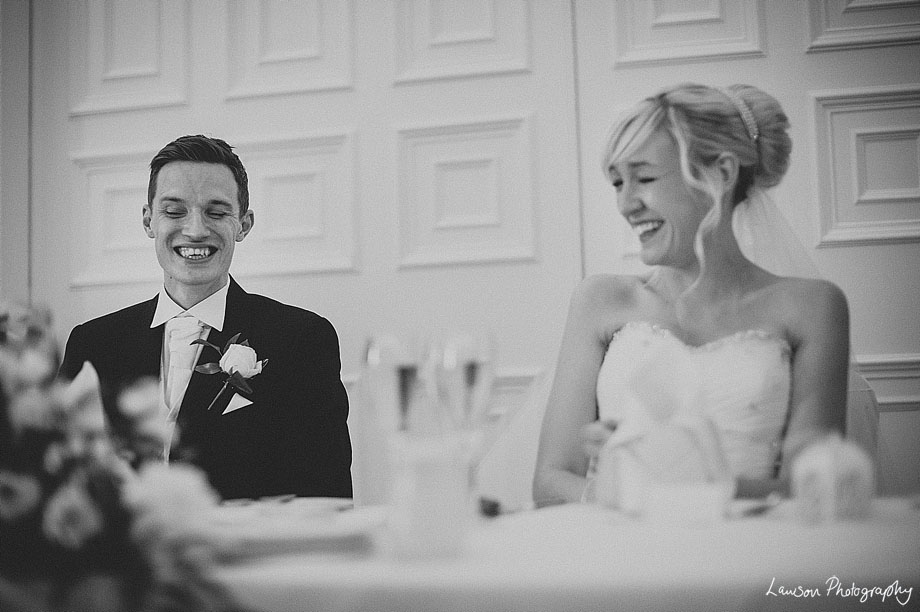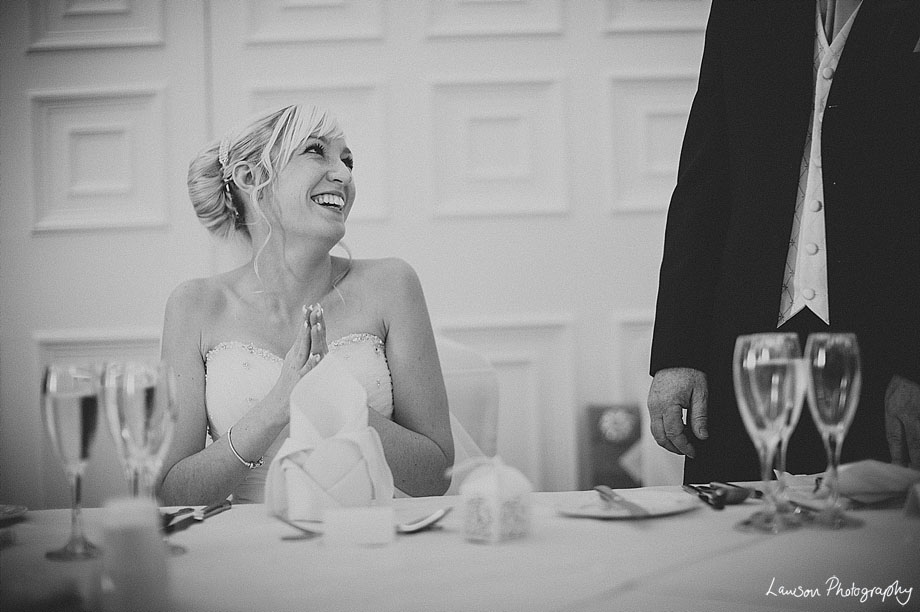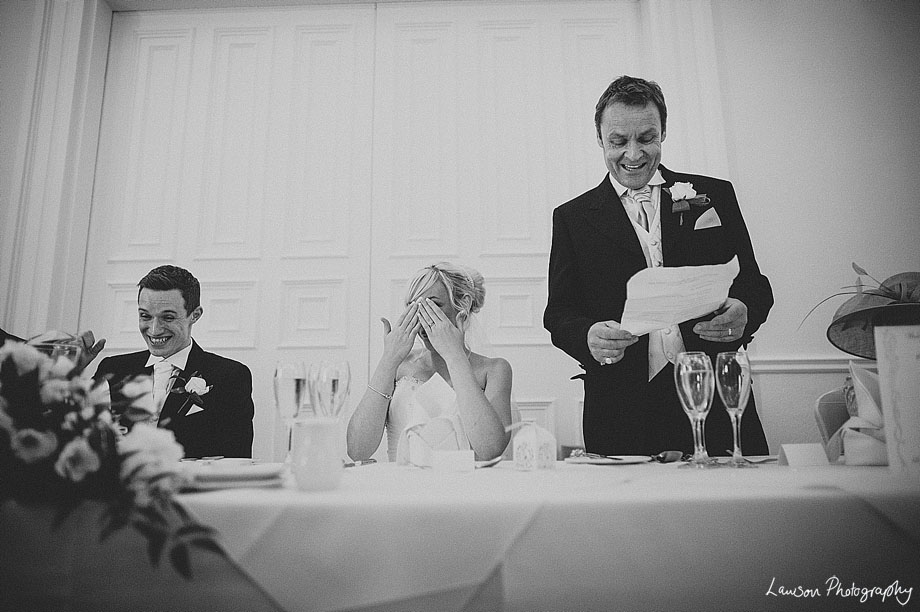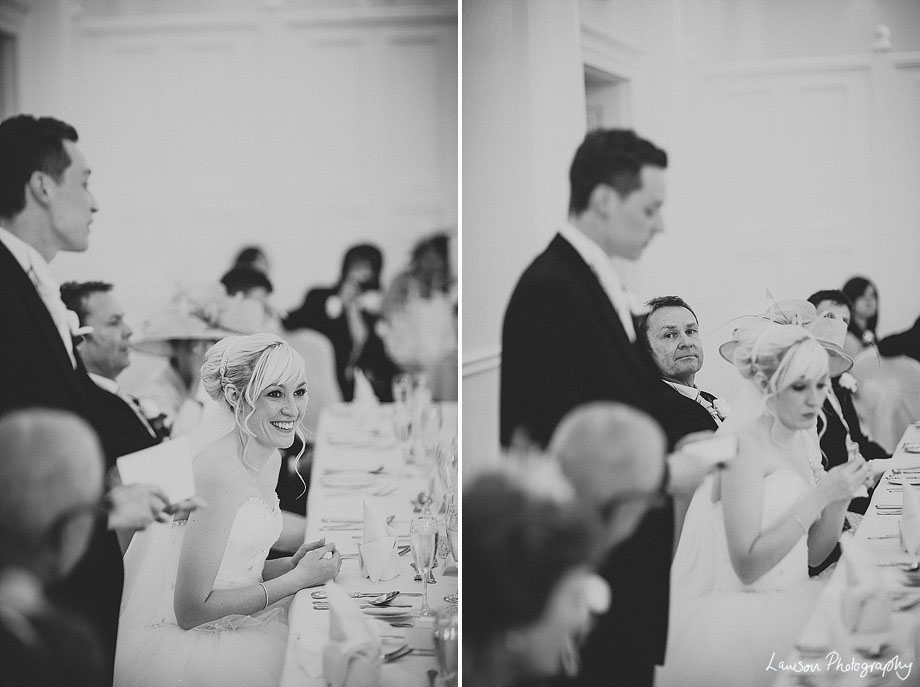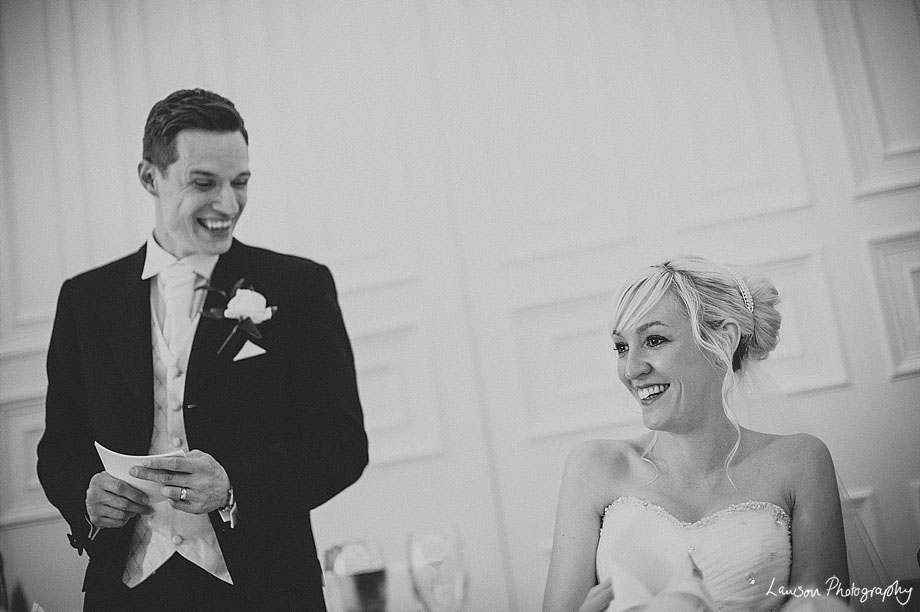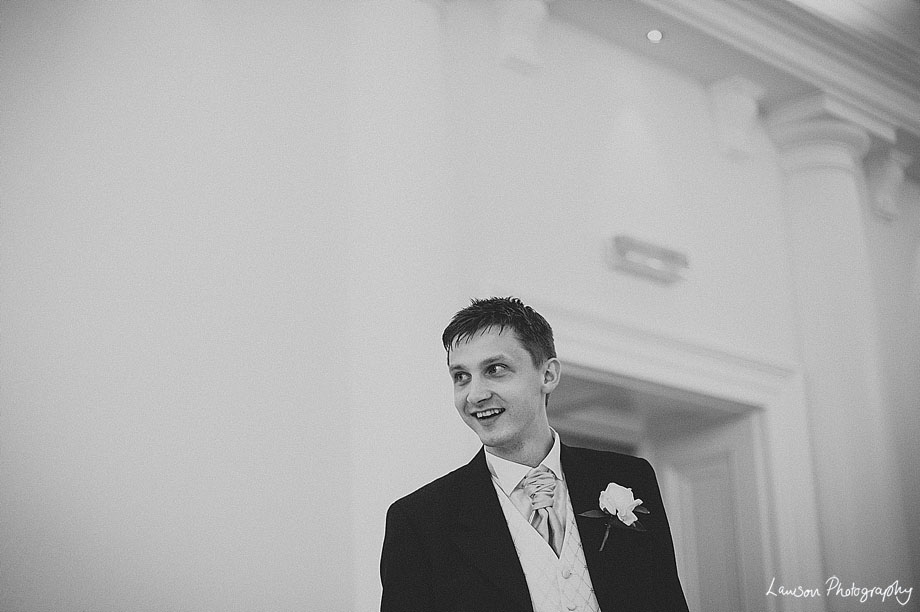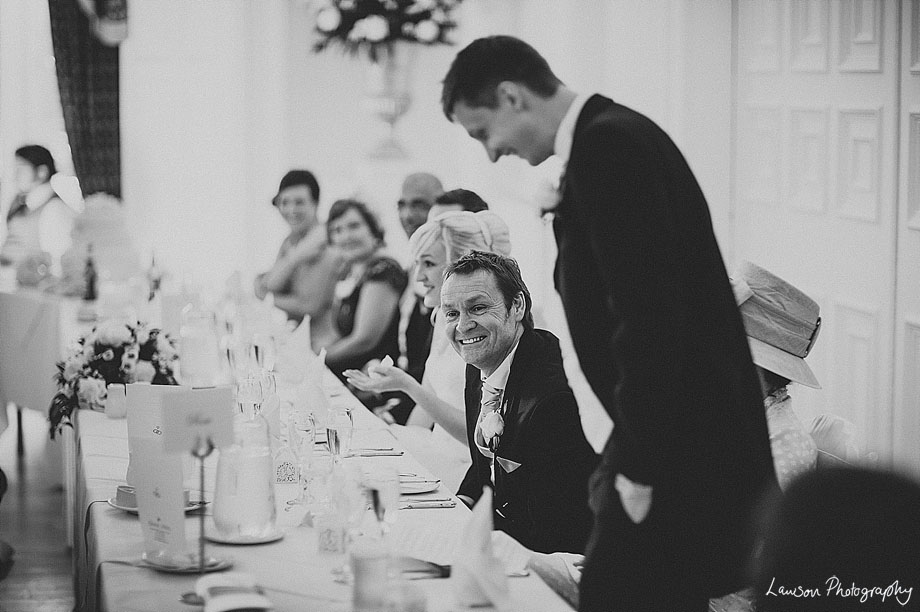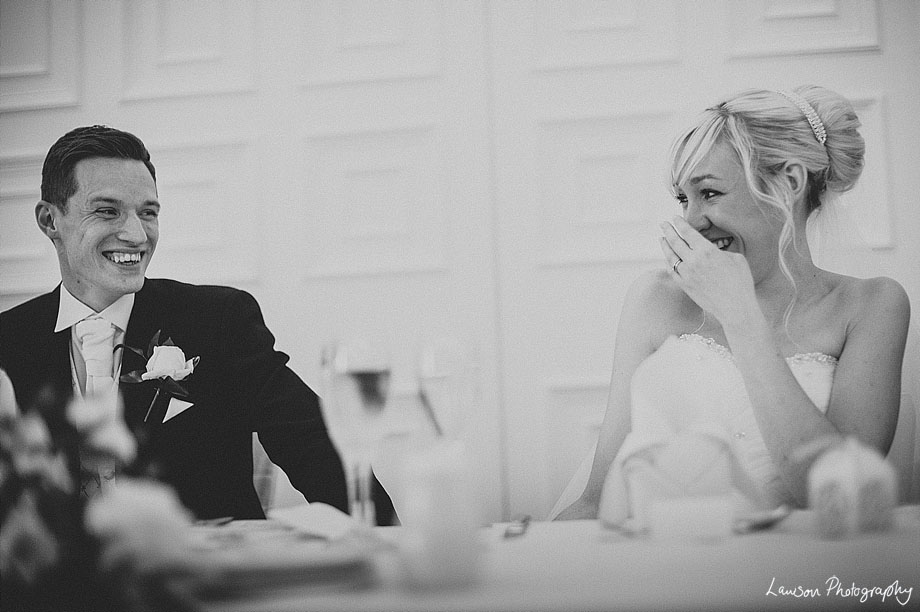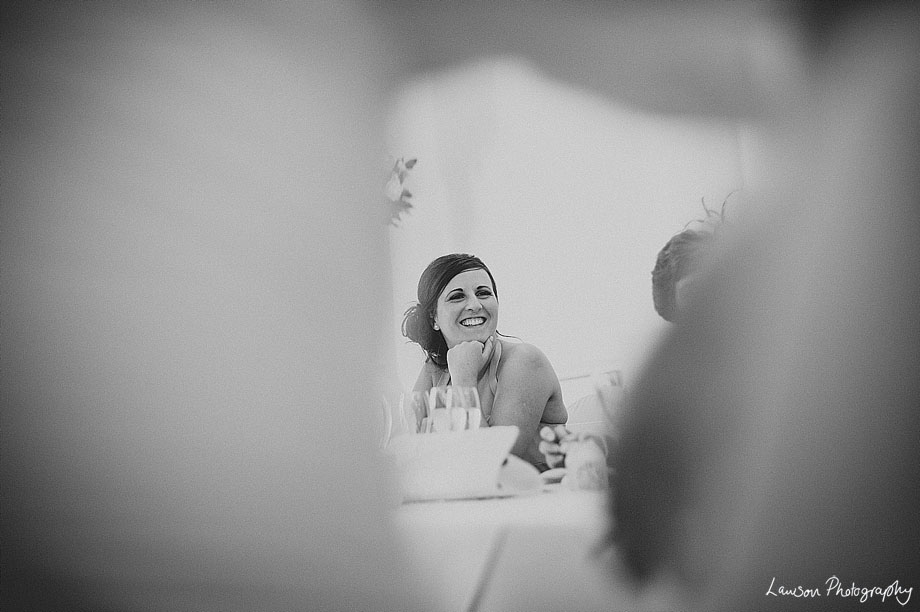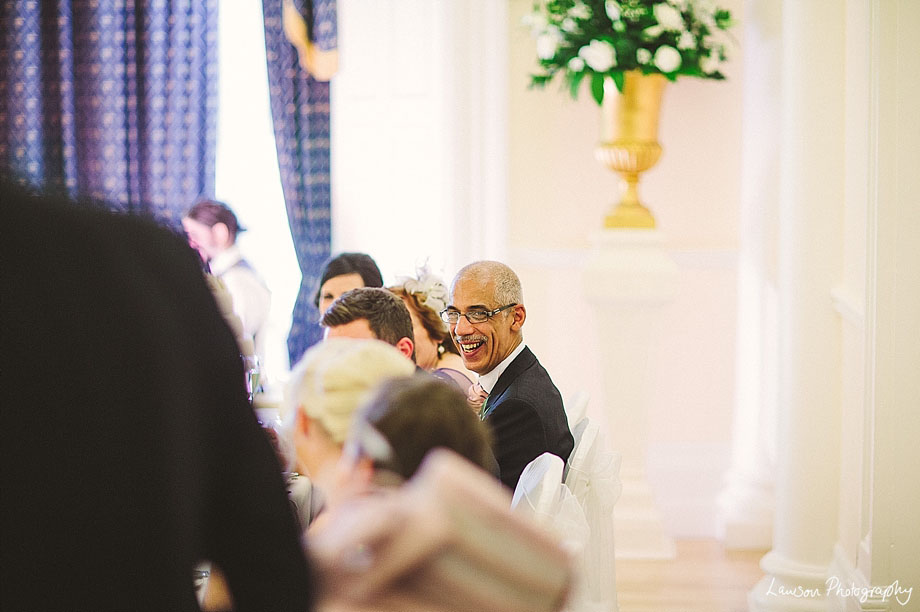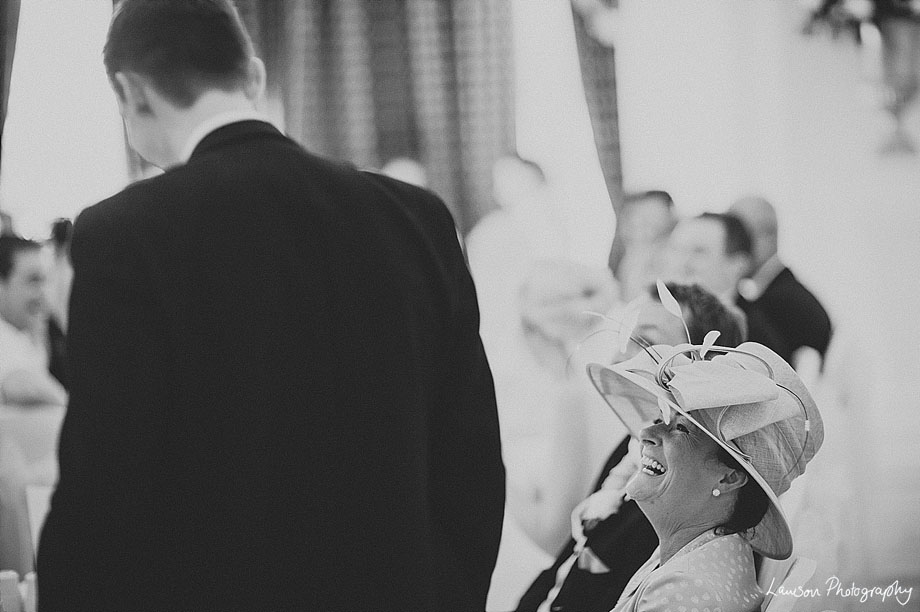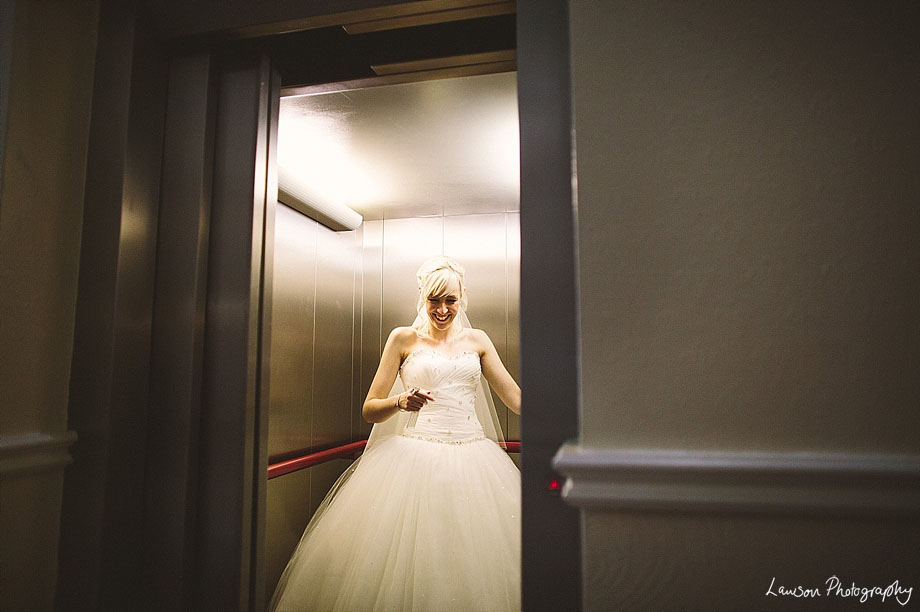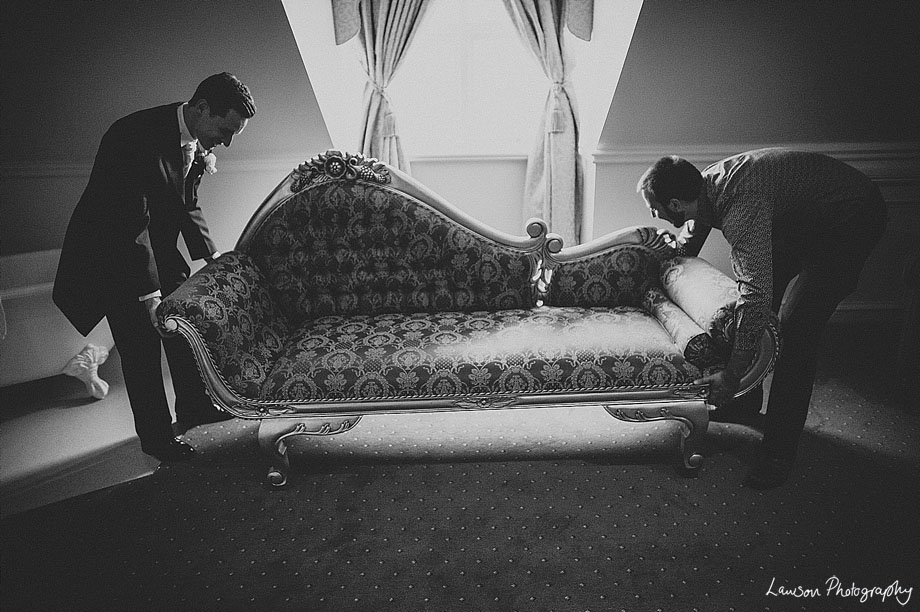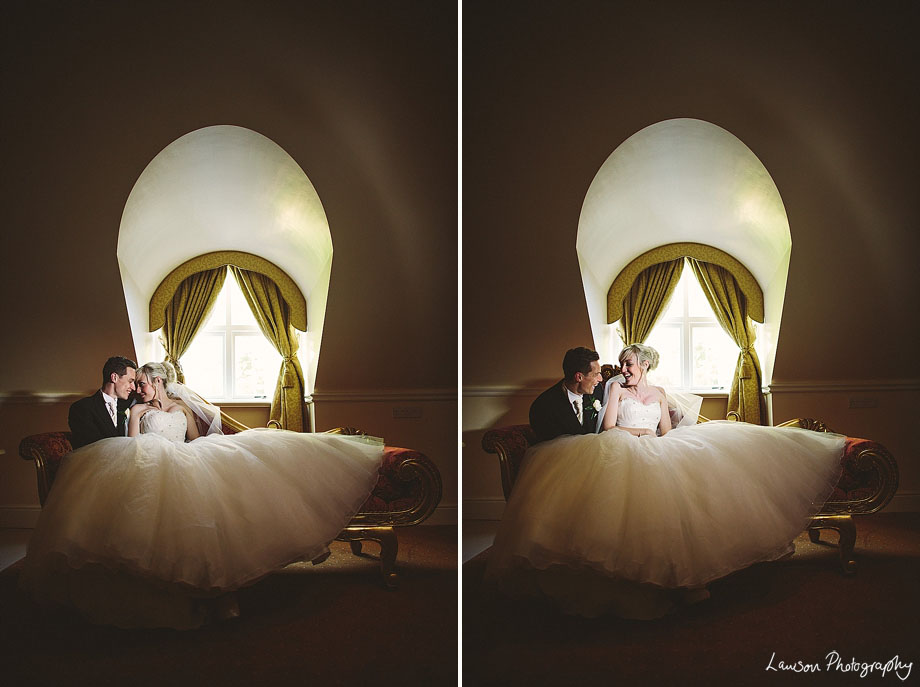 It was such a lovely evening…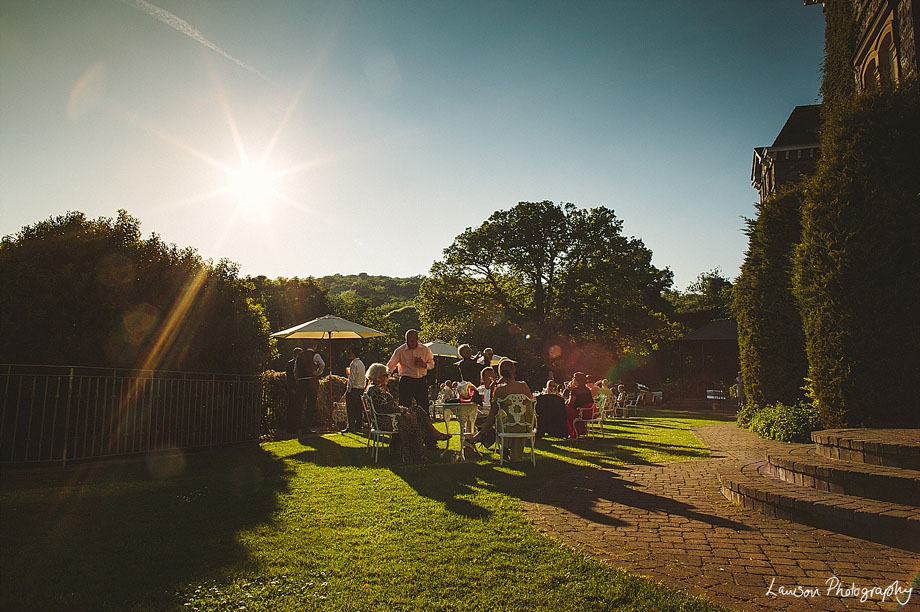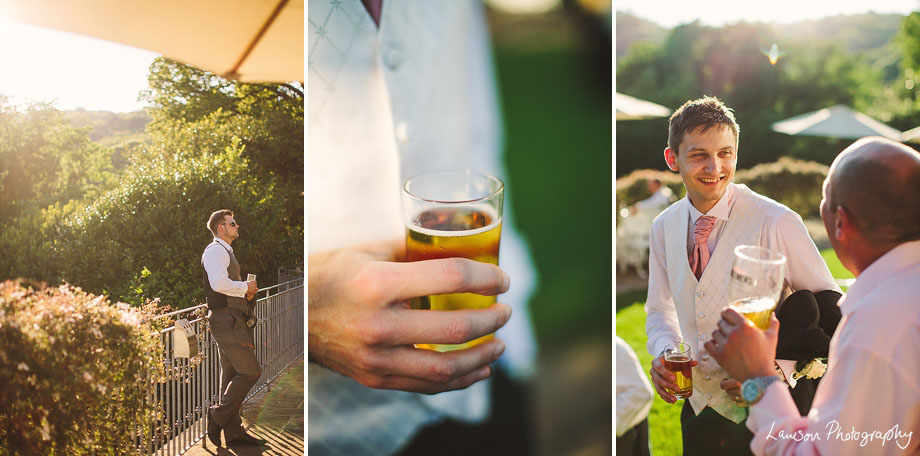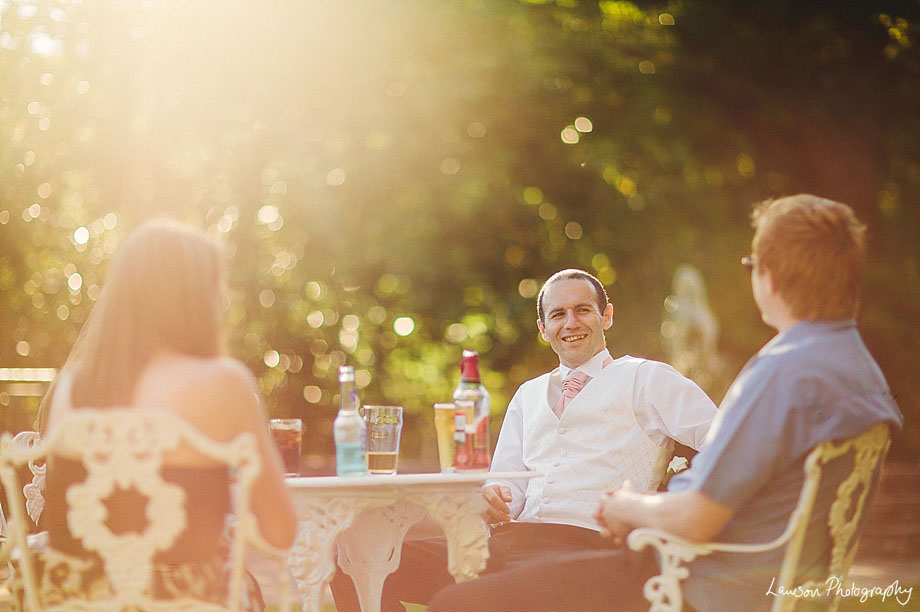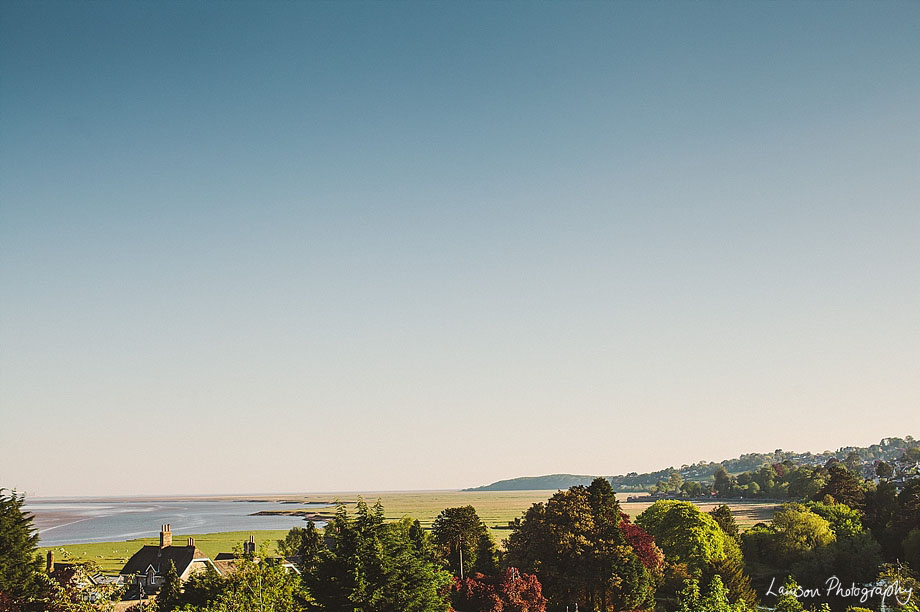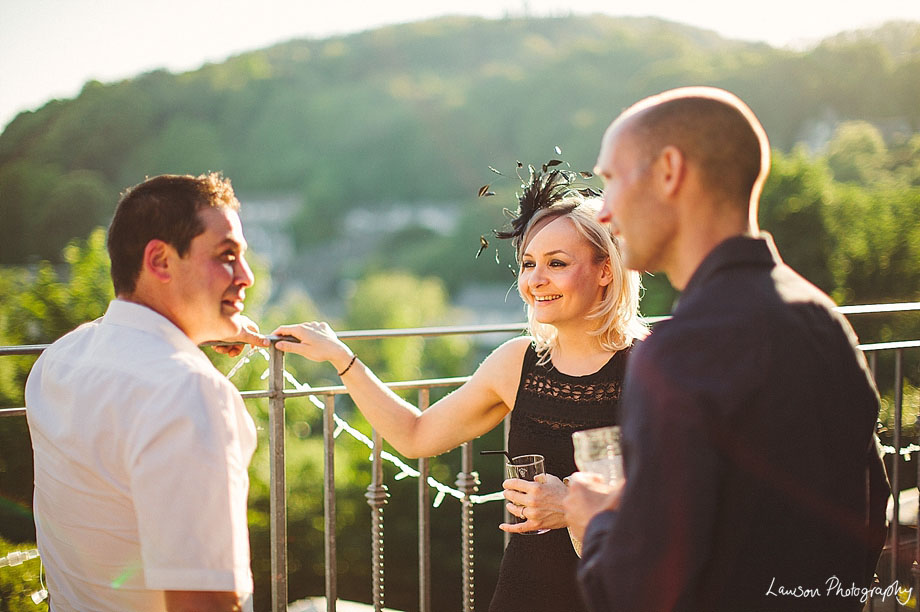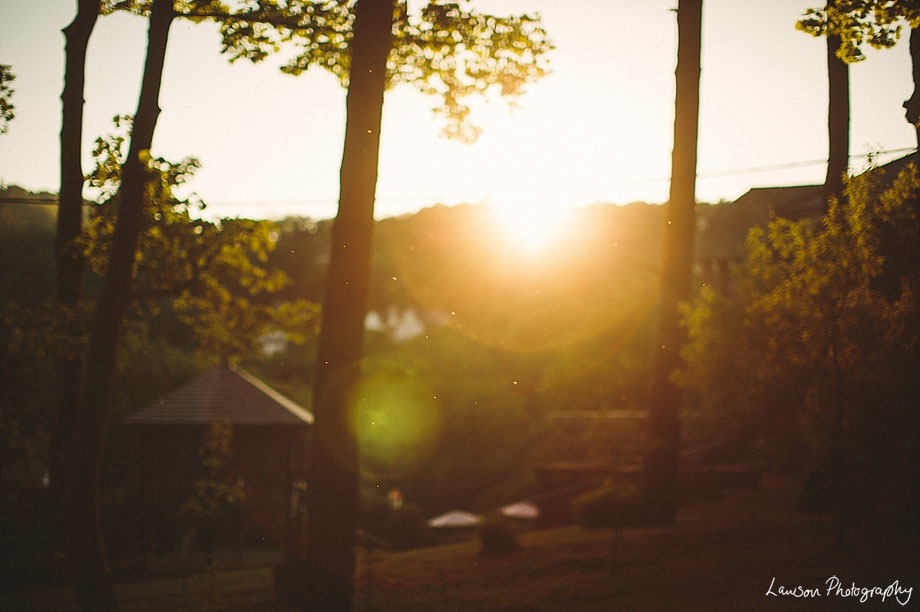 Time to party!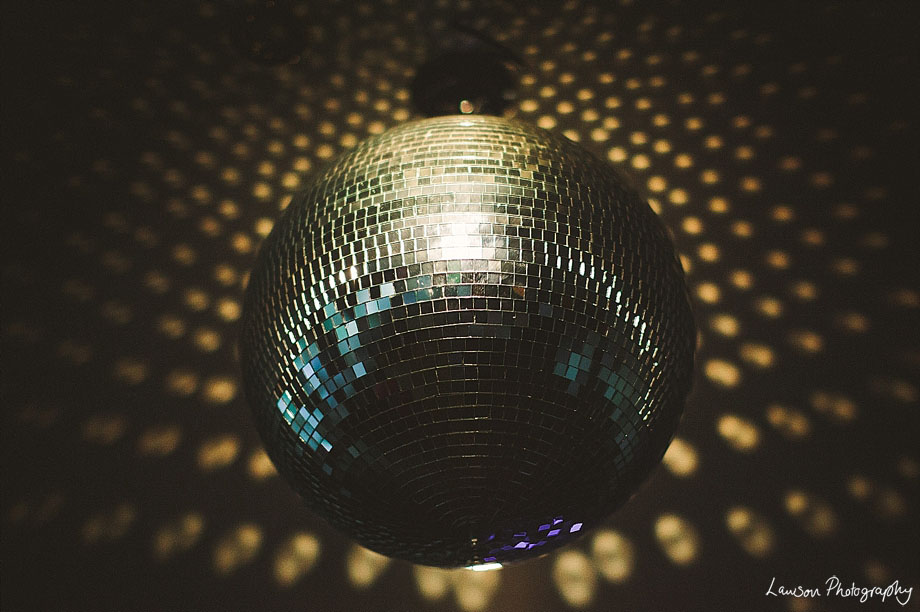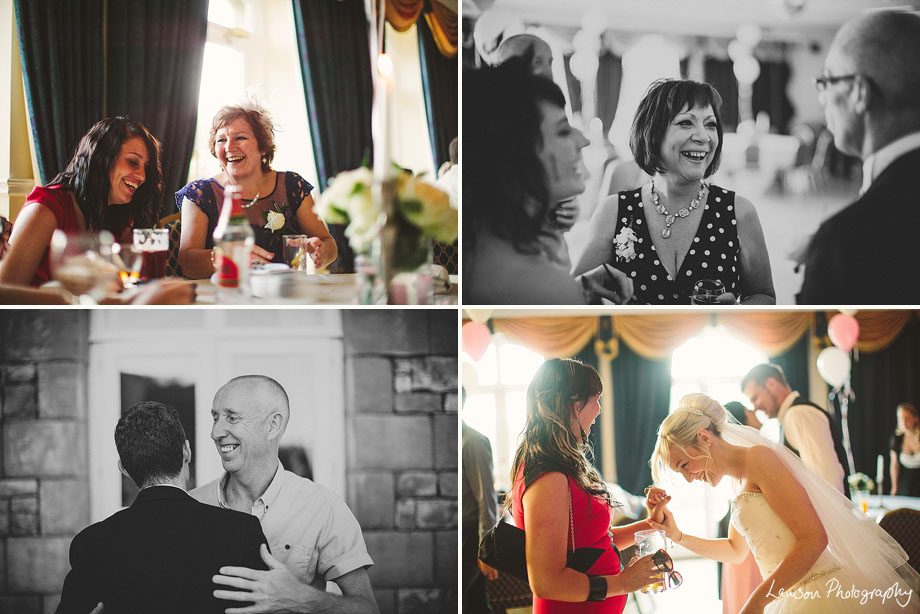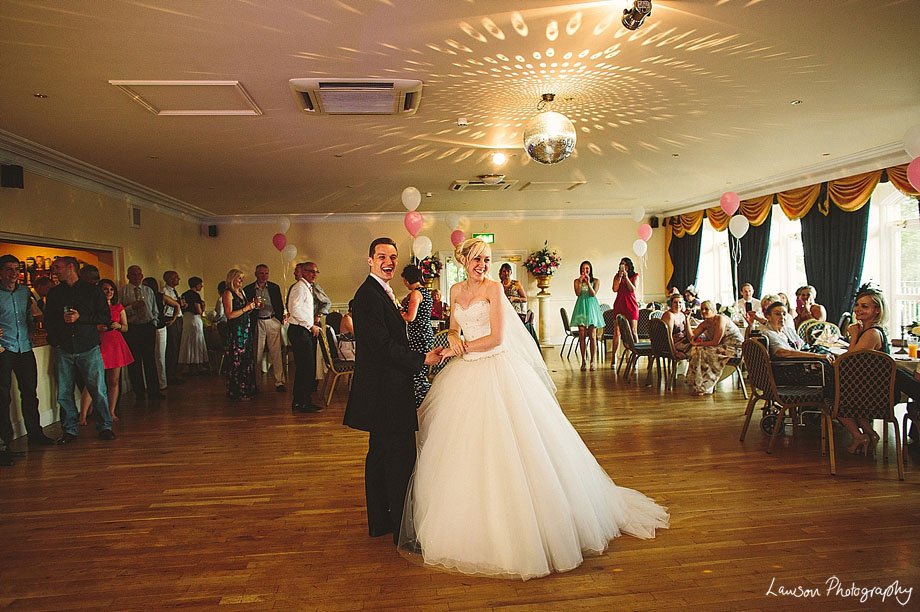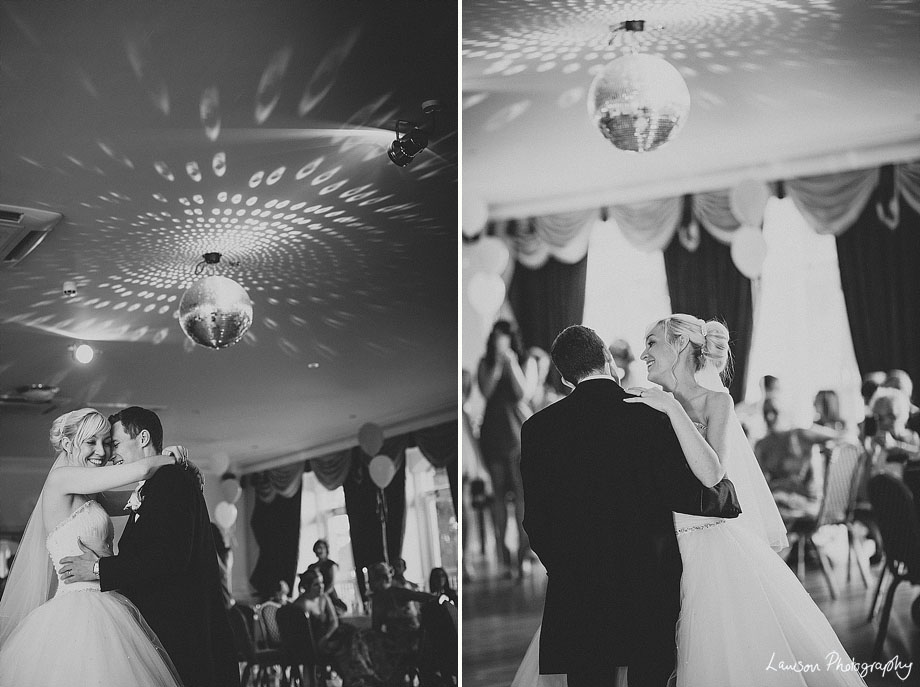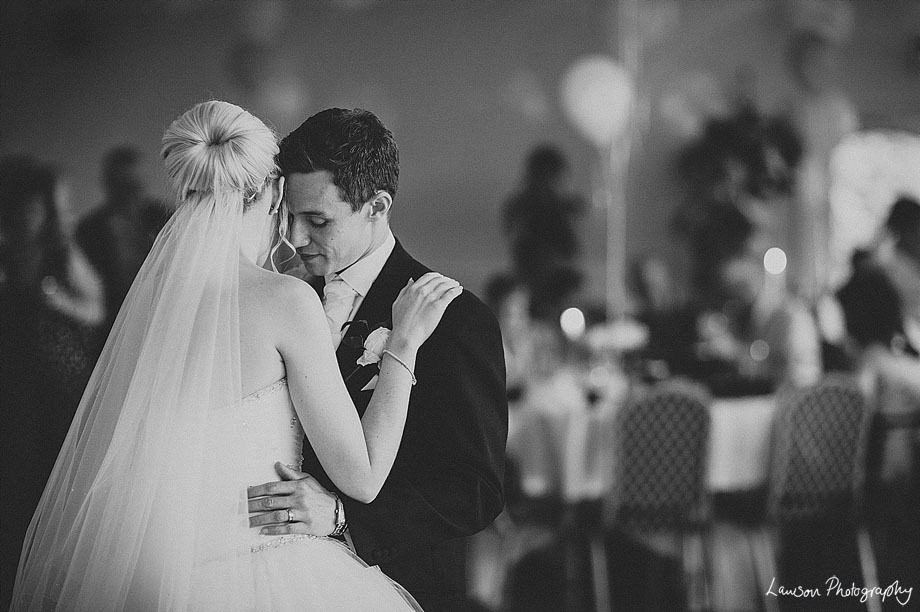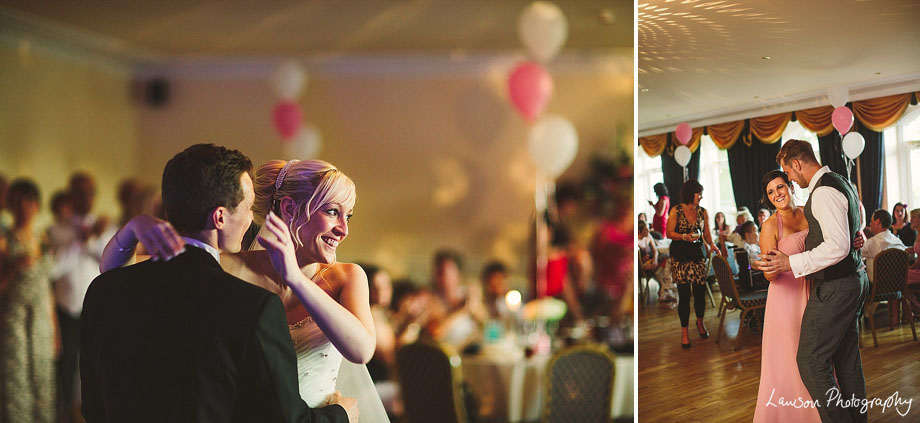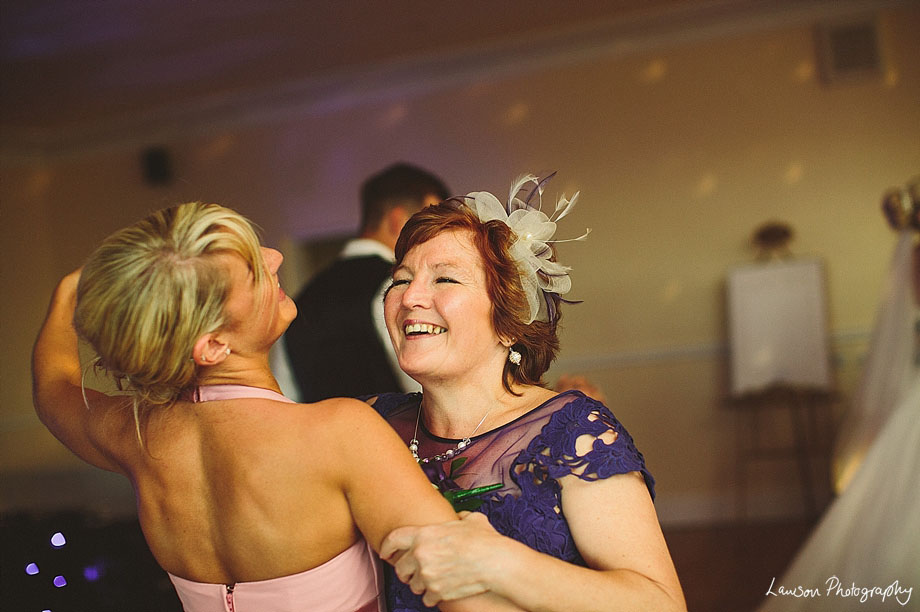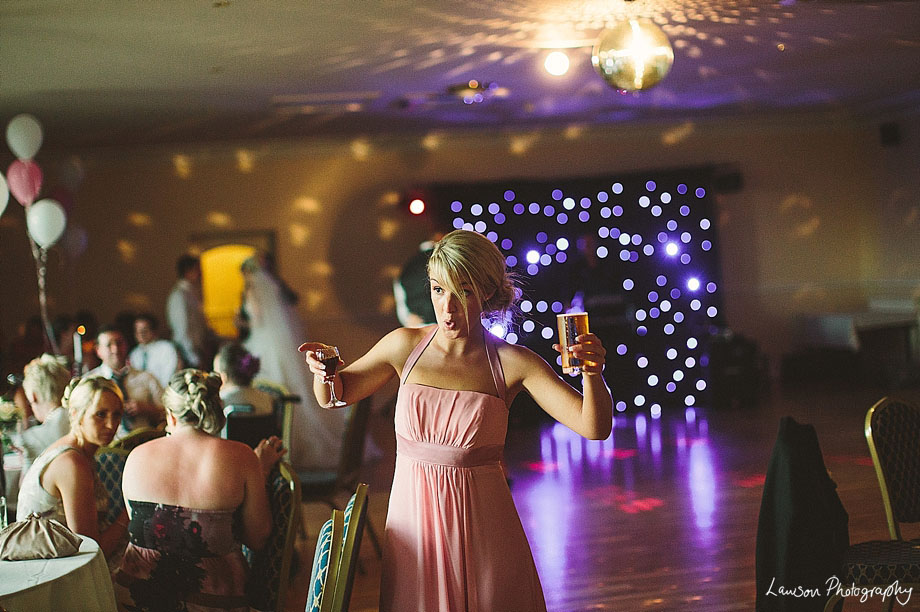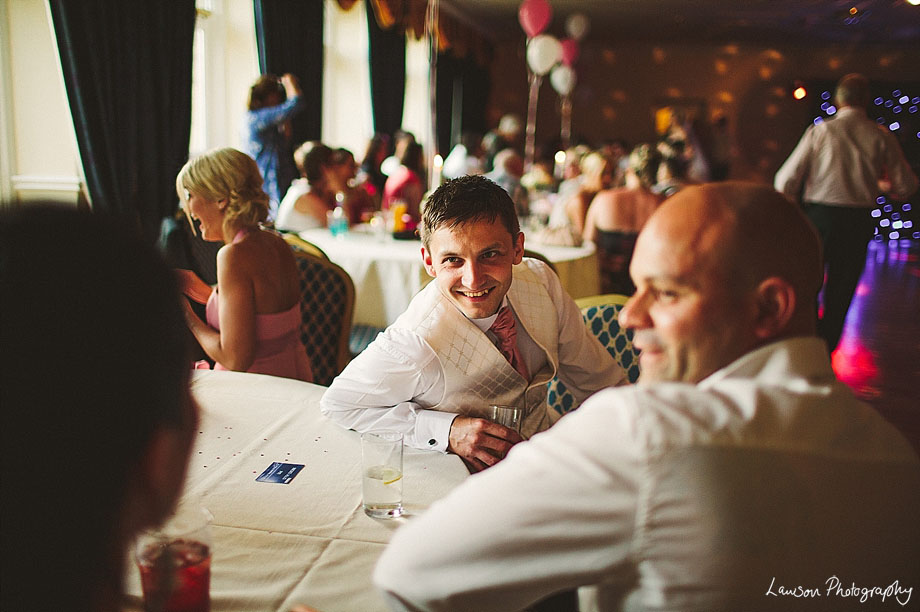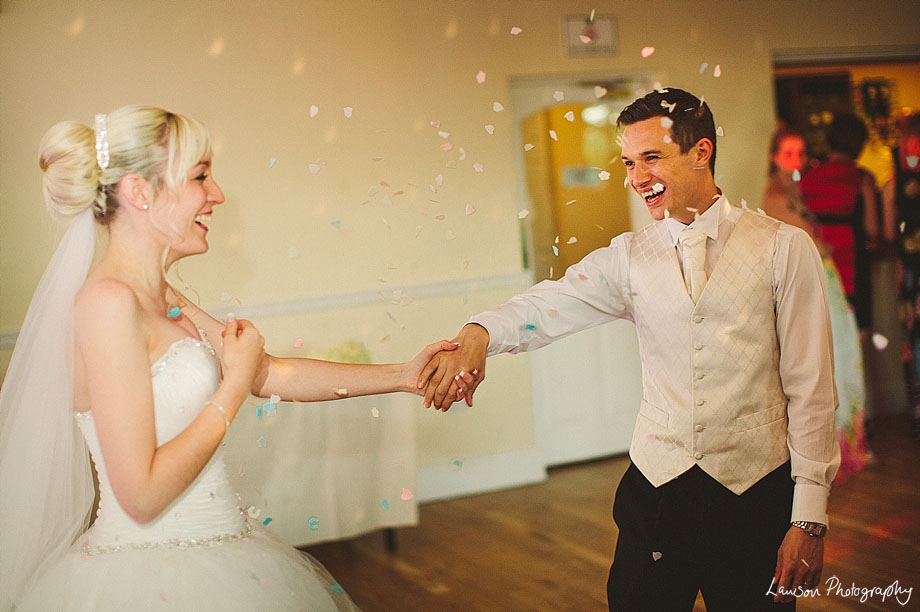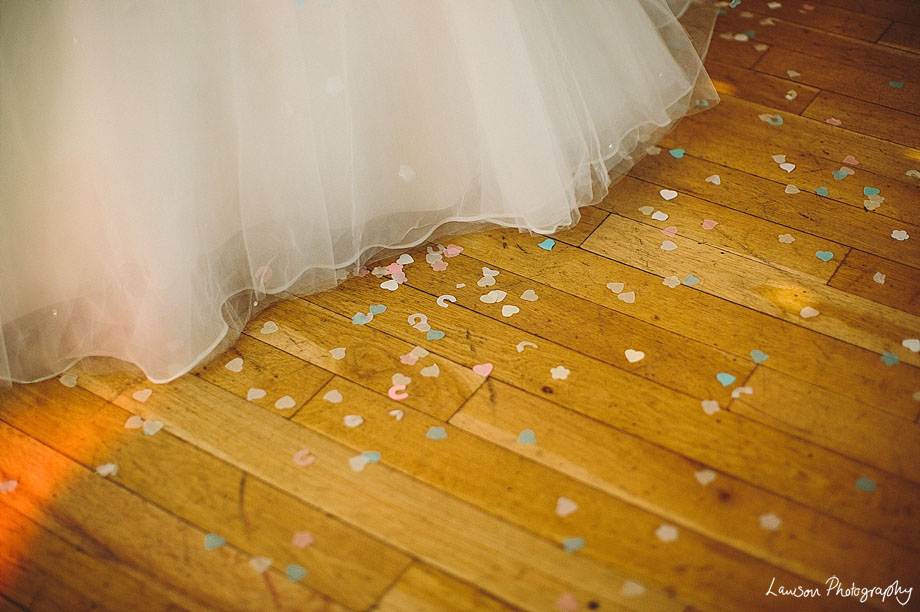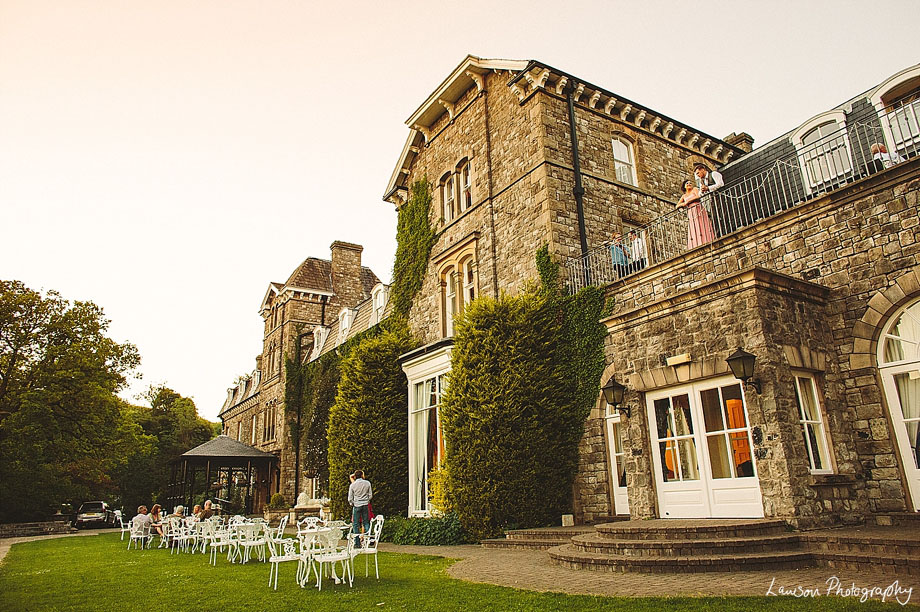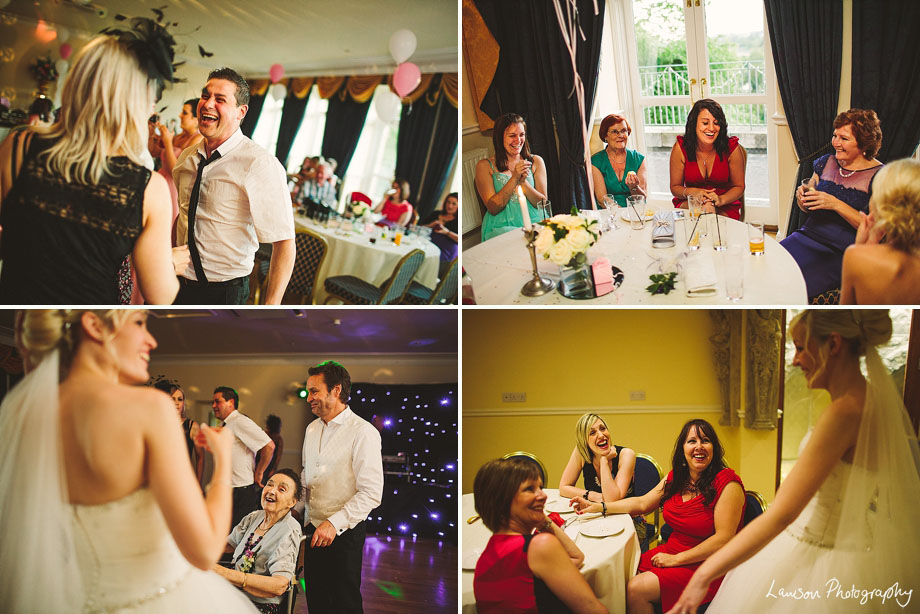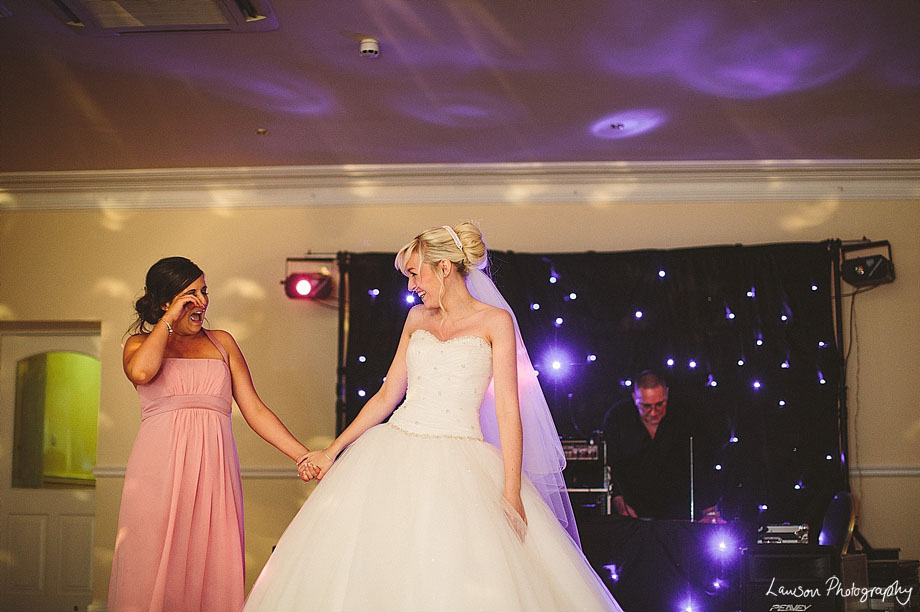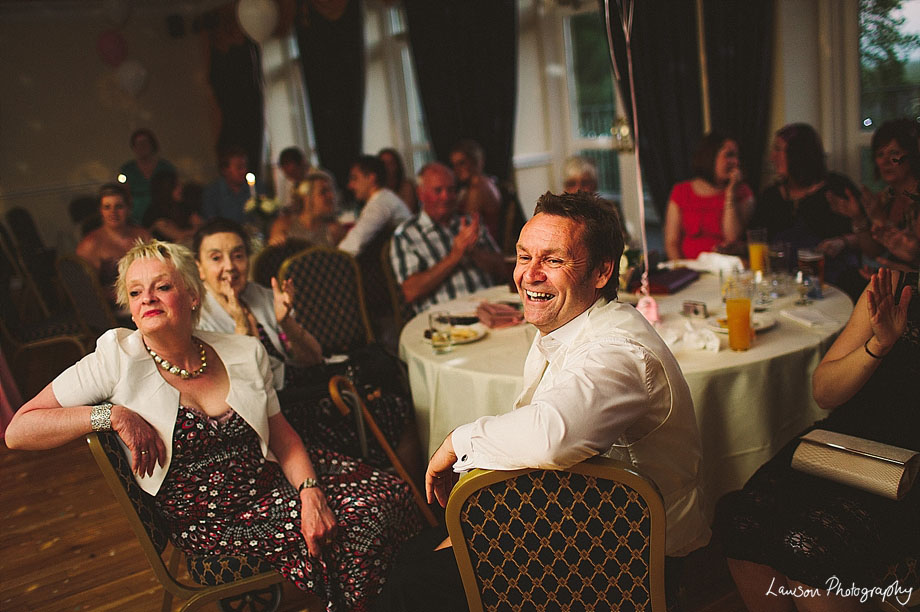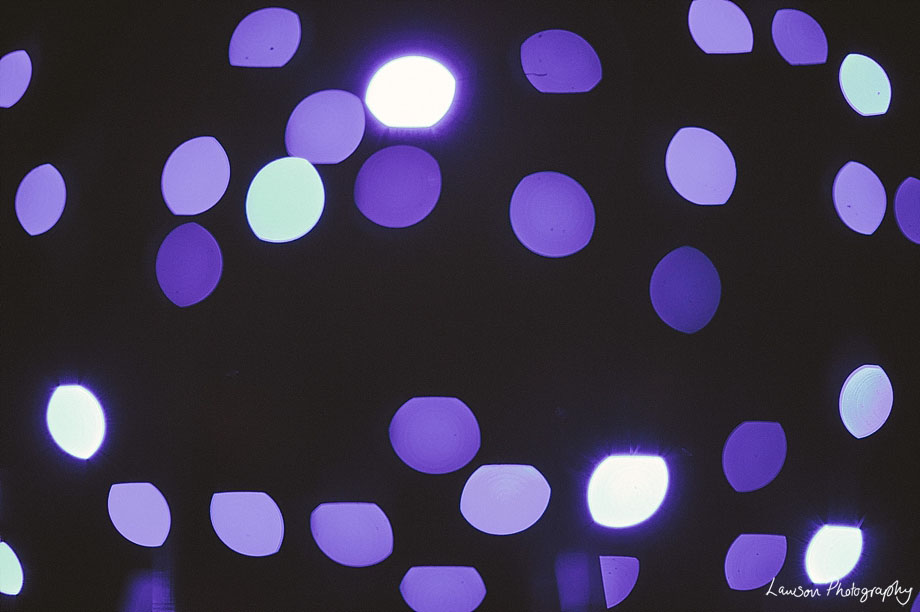 Thanks for an amazing day Sarah and Danny, congratulations! xx