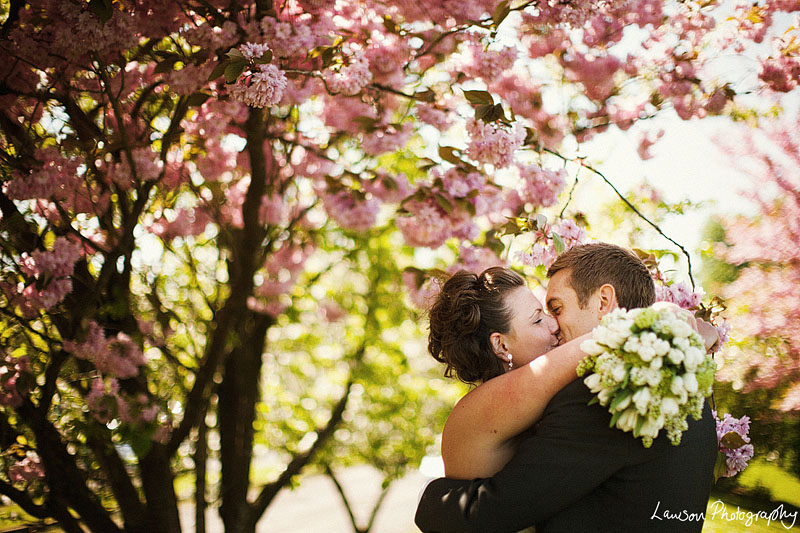 After the lovely ceremony and confetti (part one), we ventured into the grounds for a little blossom themed portrait action.  Jo & Tom were so easy to shoot, always laughing and eagerly responding to our shouts of 'love each other' – damn, all our posing secrets are revealed 🙂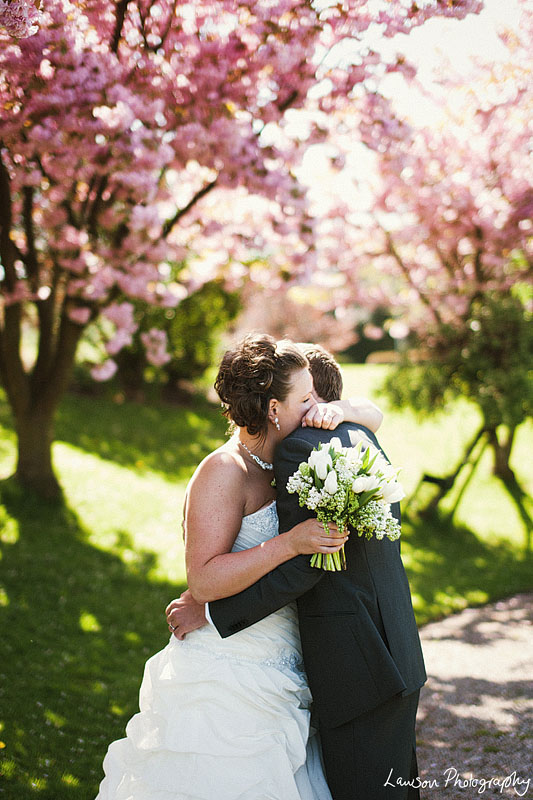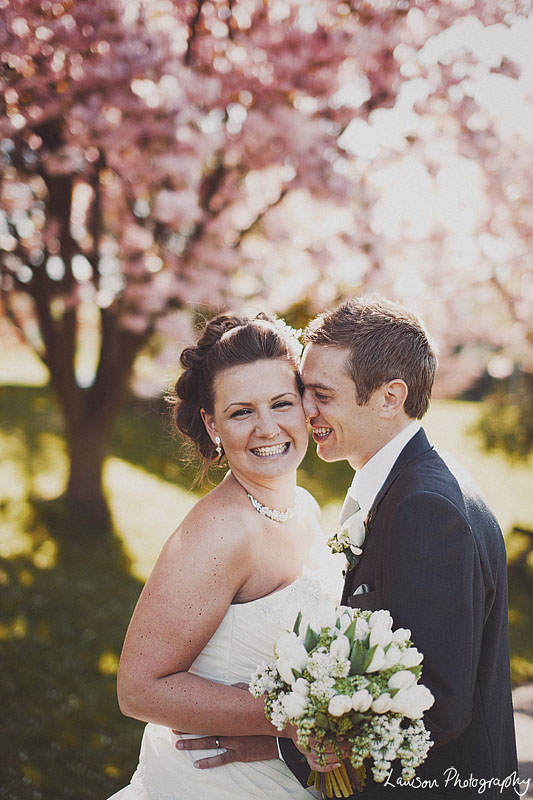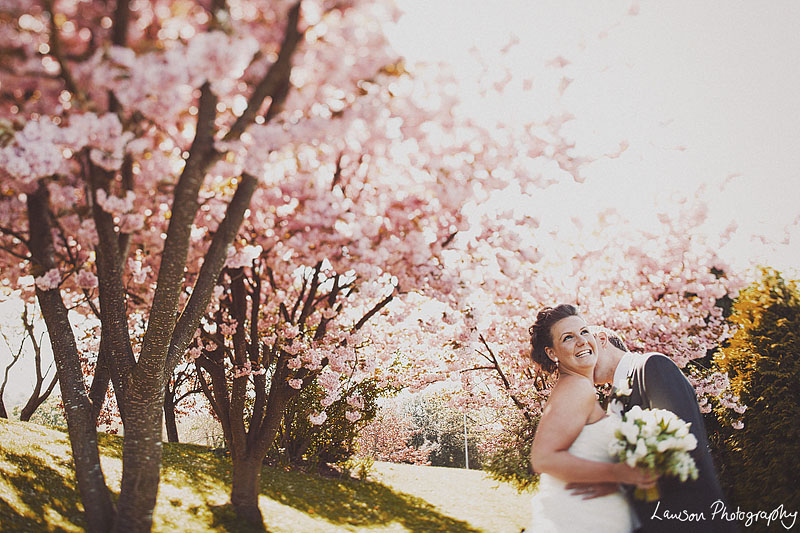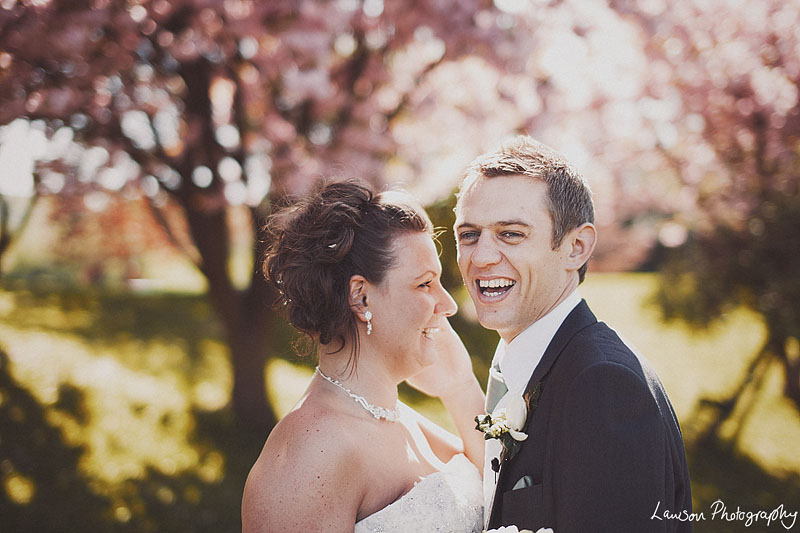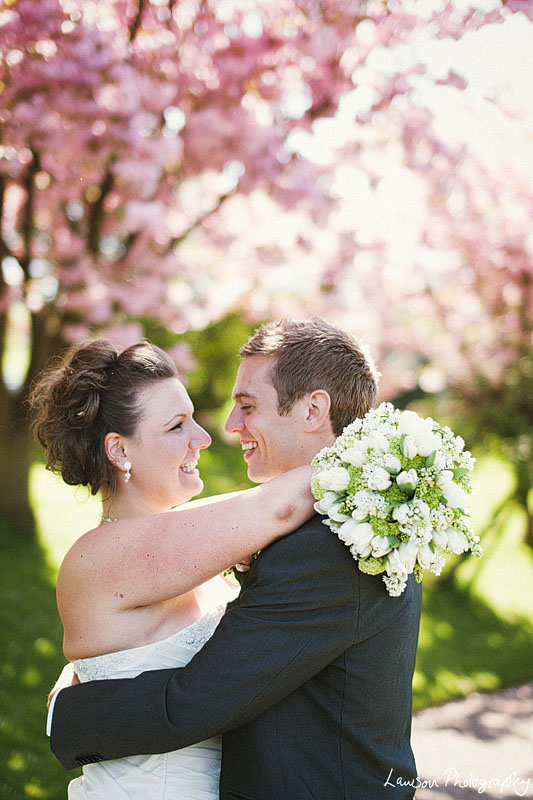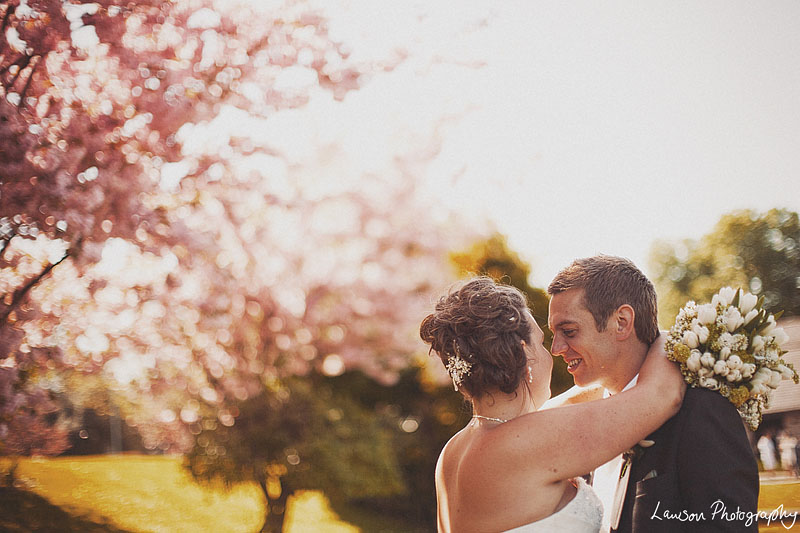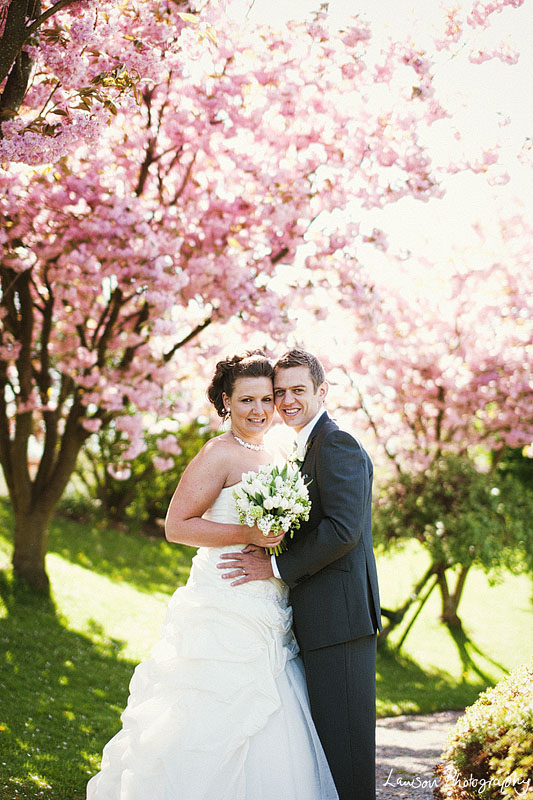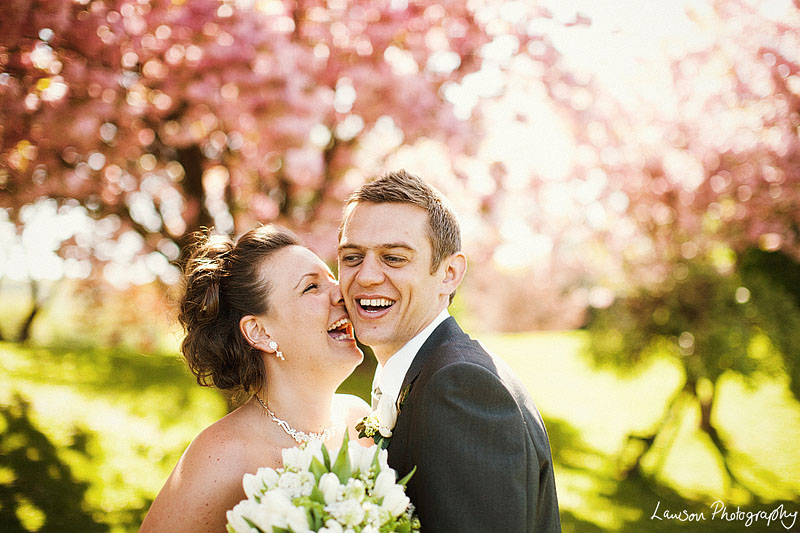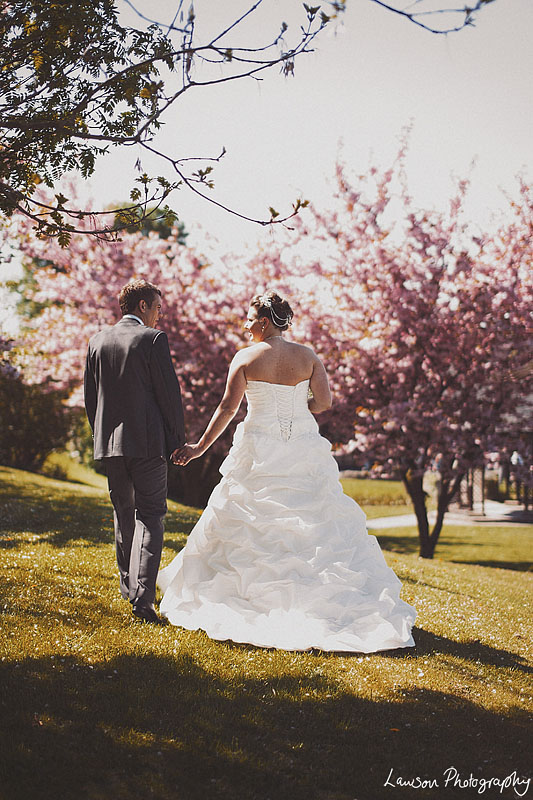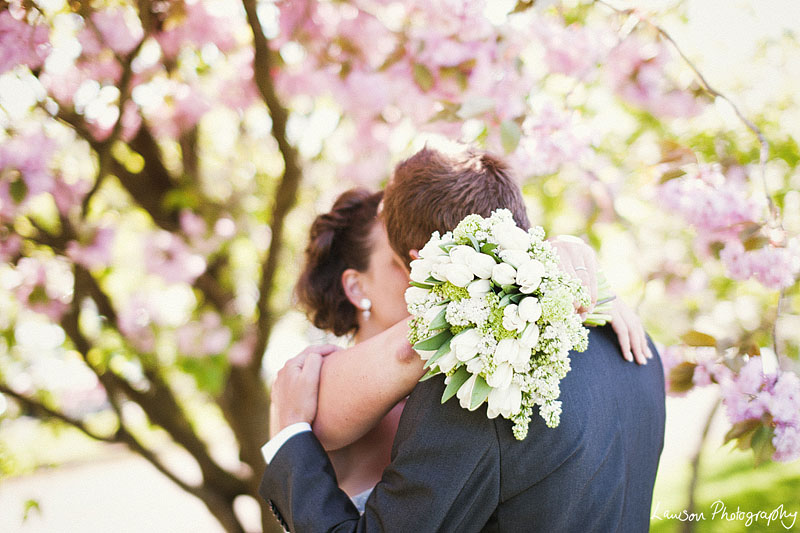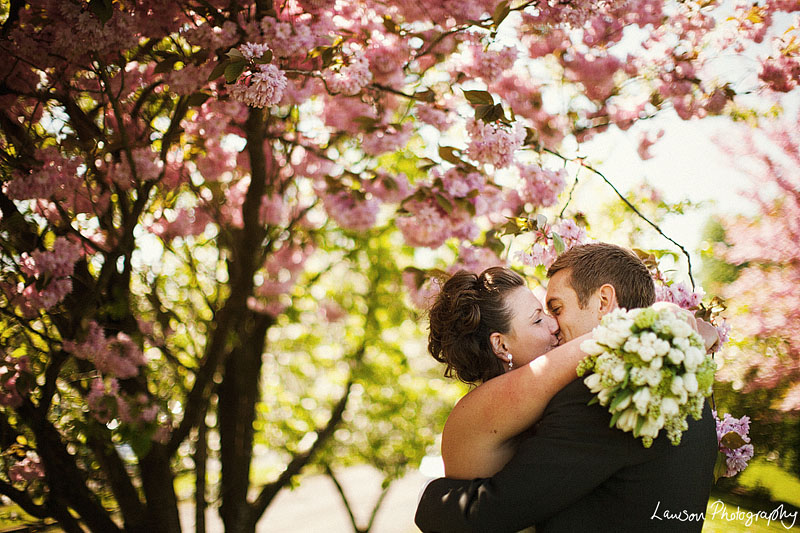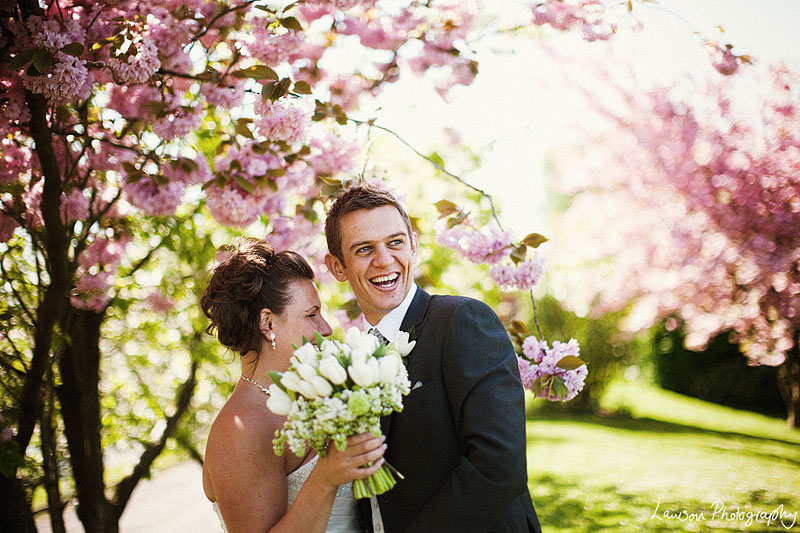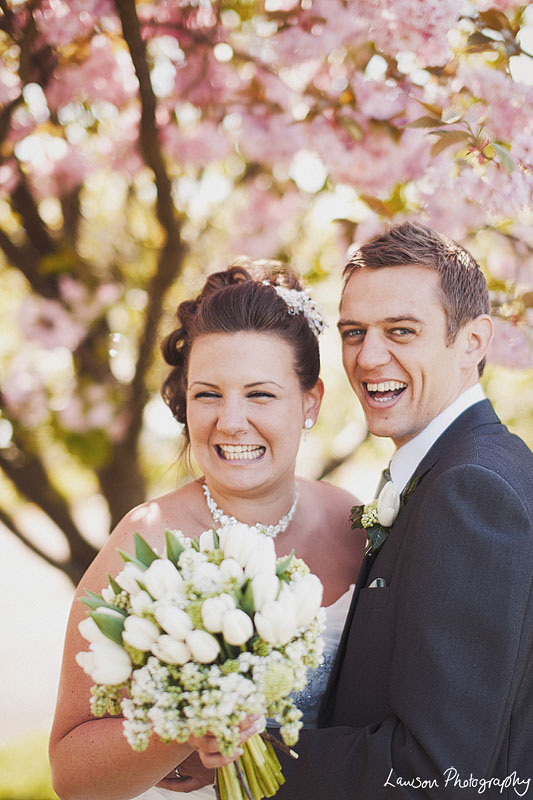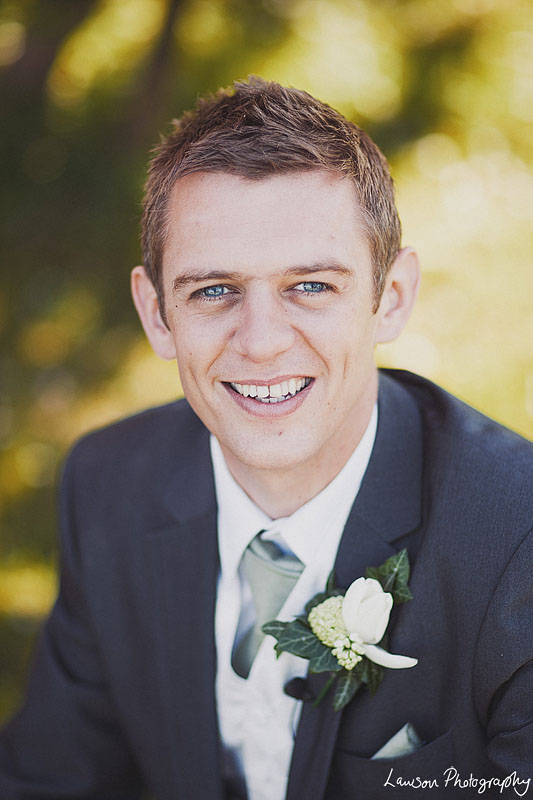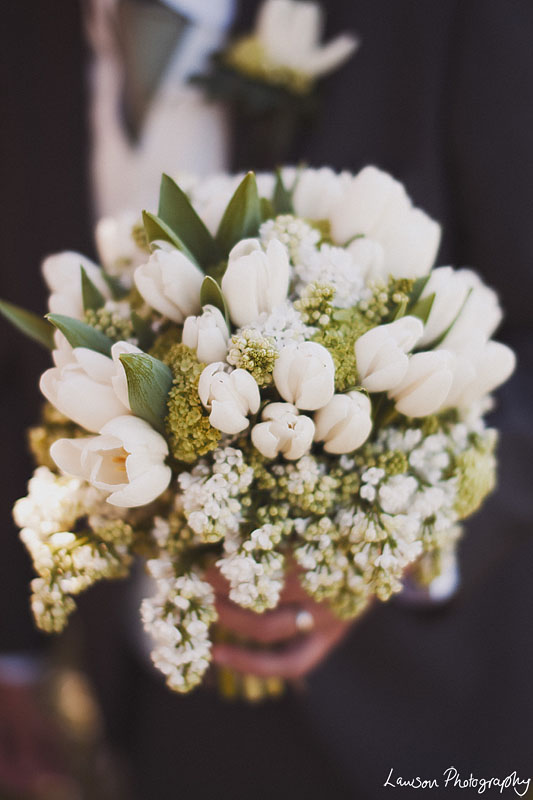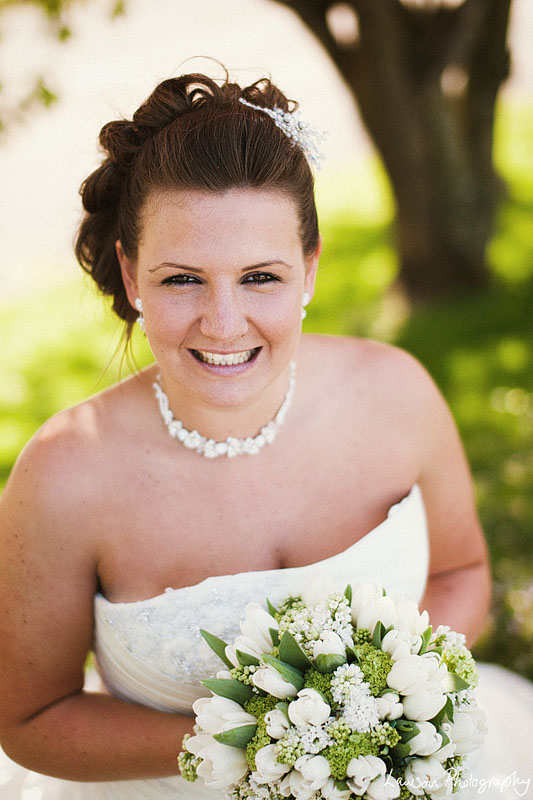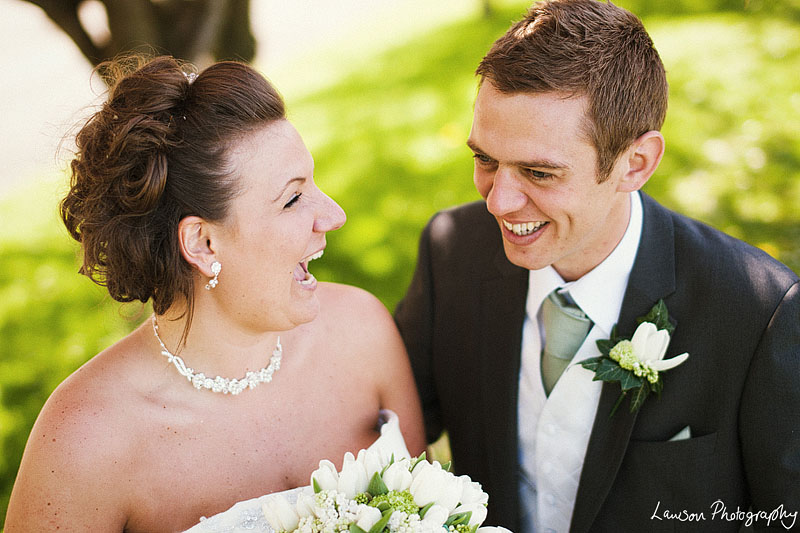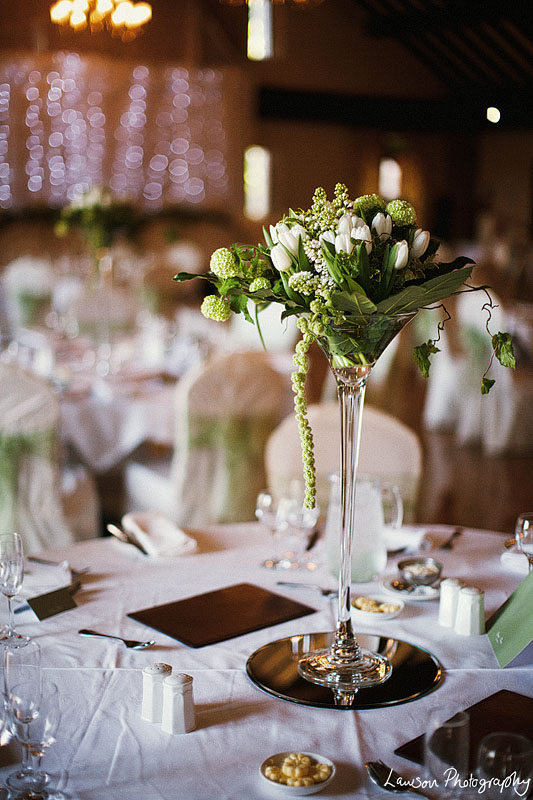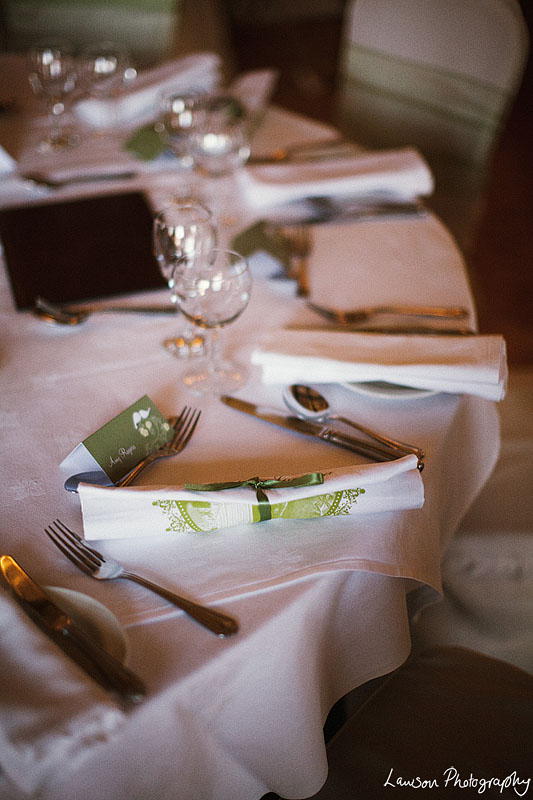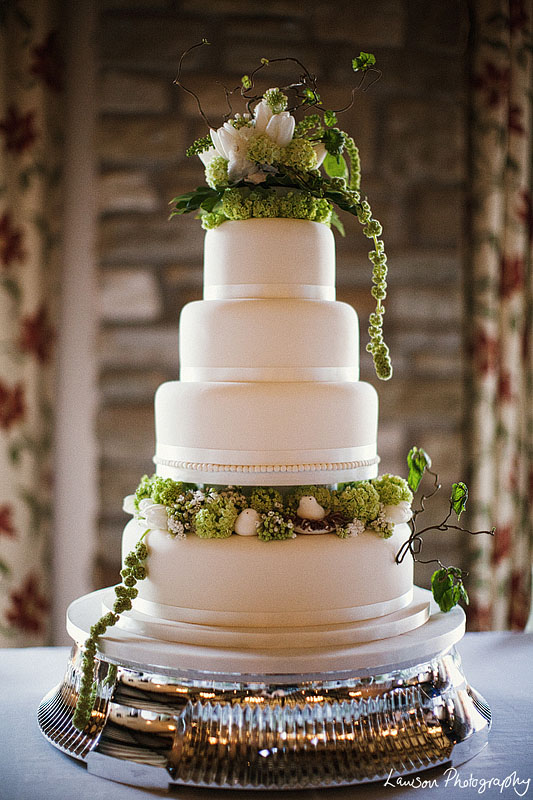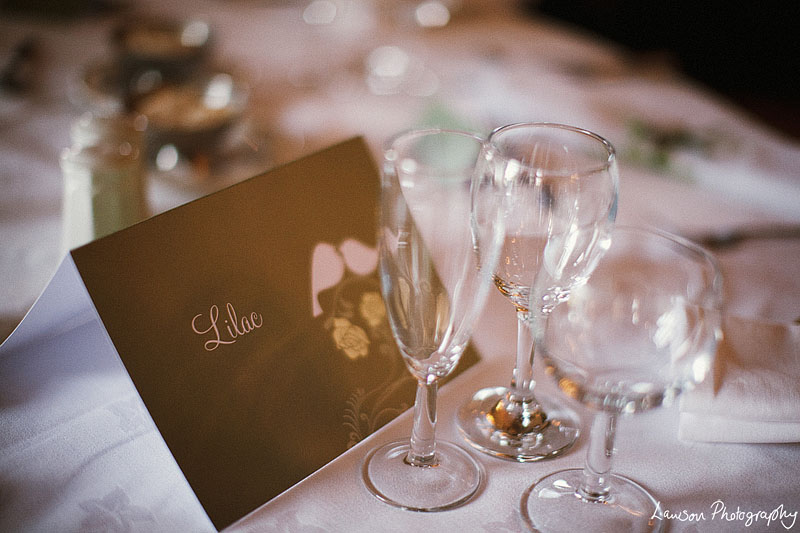 It's not every wedding day you have a real life boxing champion!  A lot of people wanted in on the action (including Howard Wing at the end there!)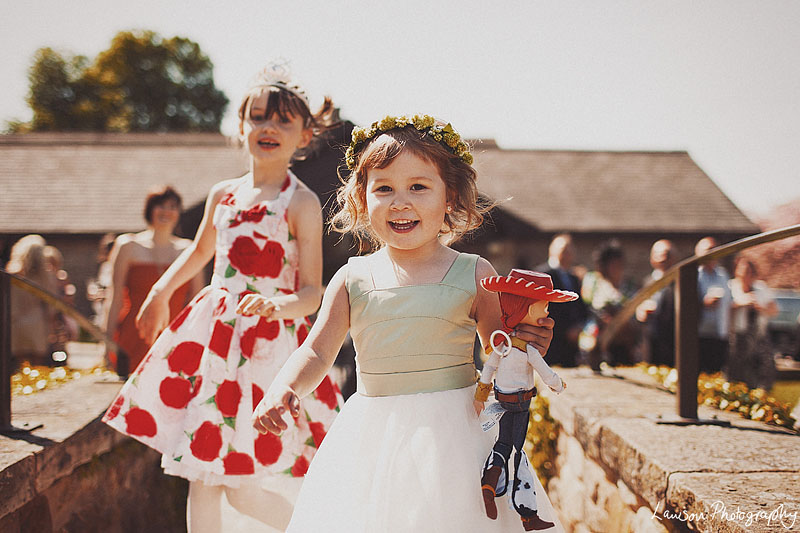 Not everyone likes having their picture taken!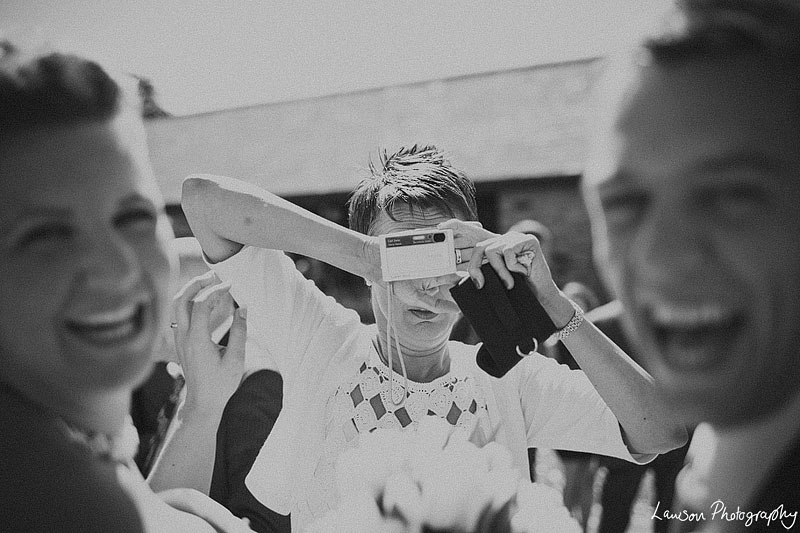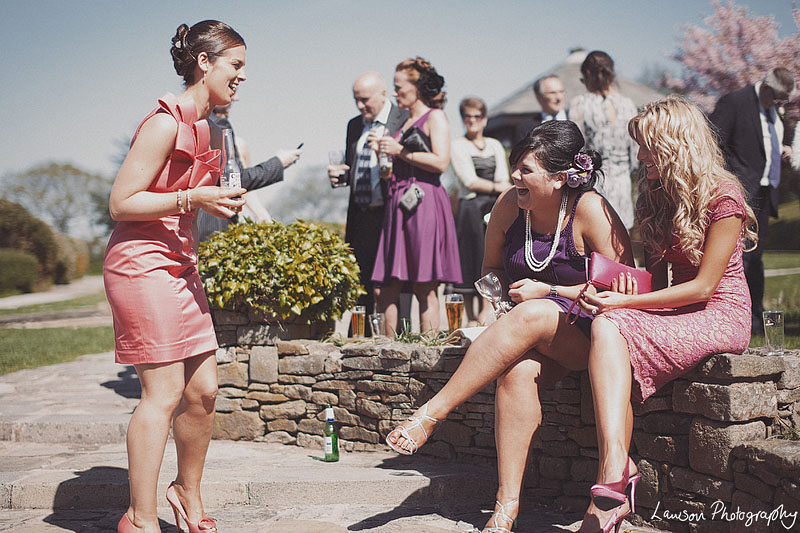 A conga – surely the only way to make an entrance!?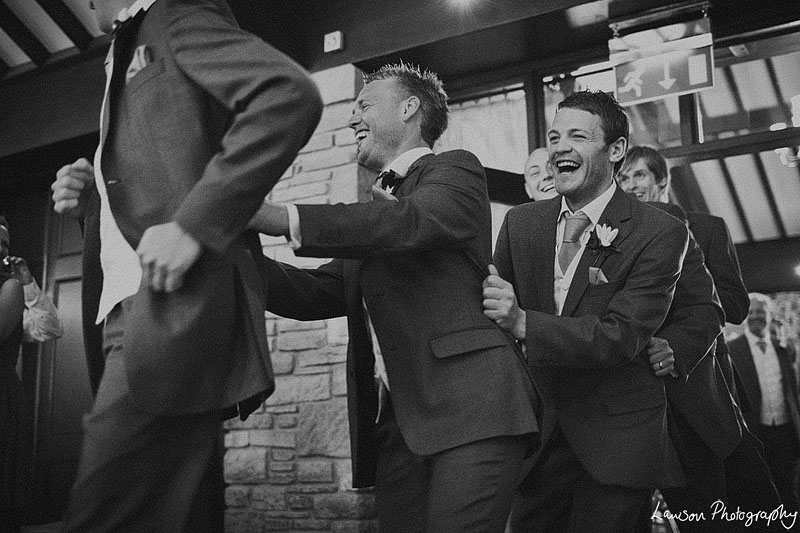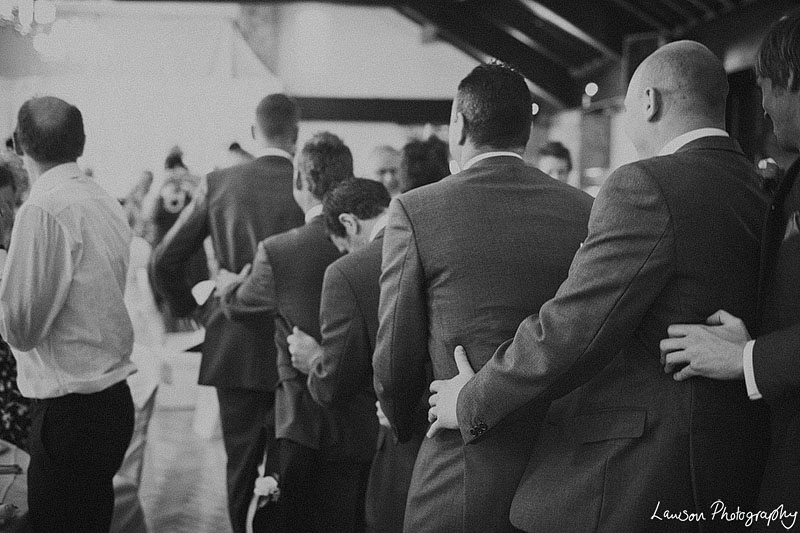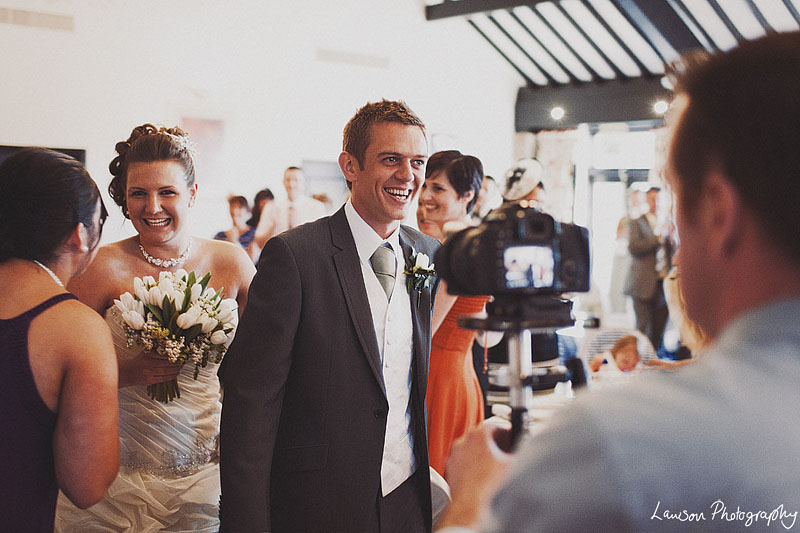 Howard working his charms on the ladies, as usual 😉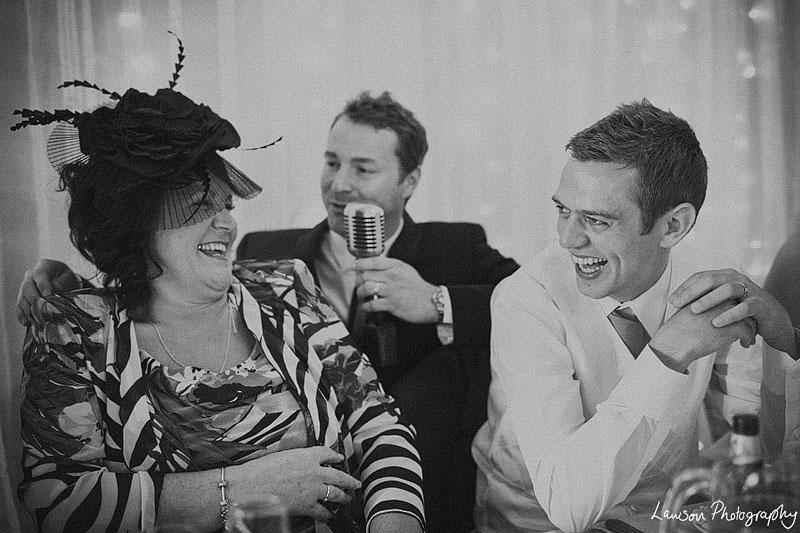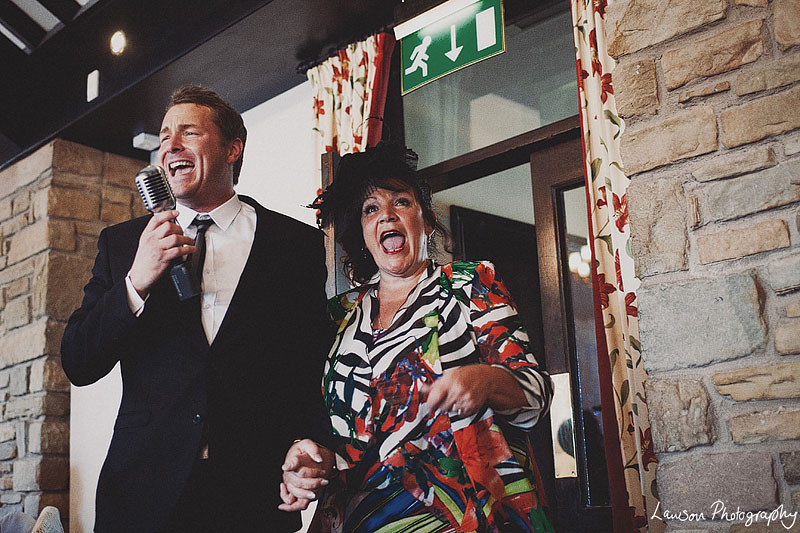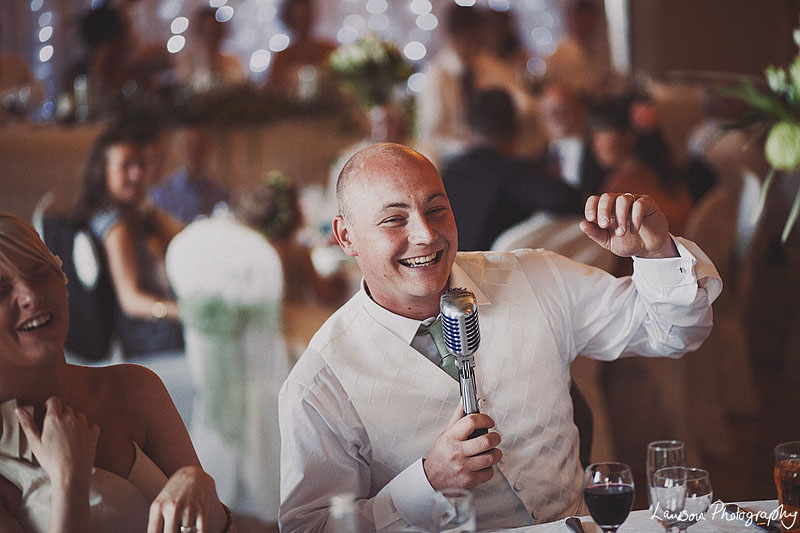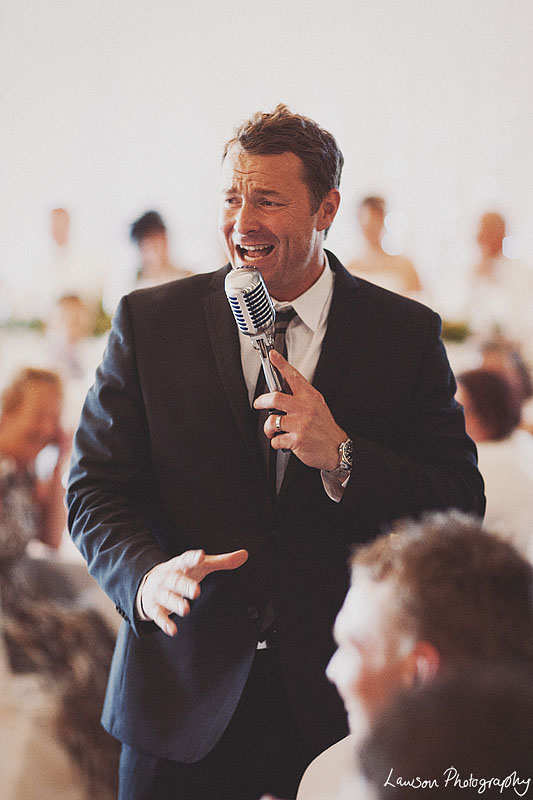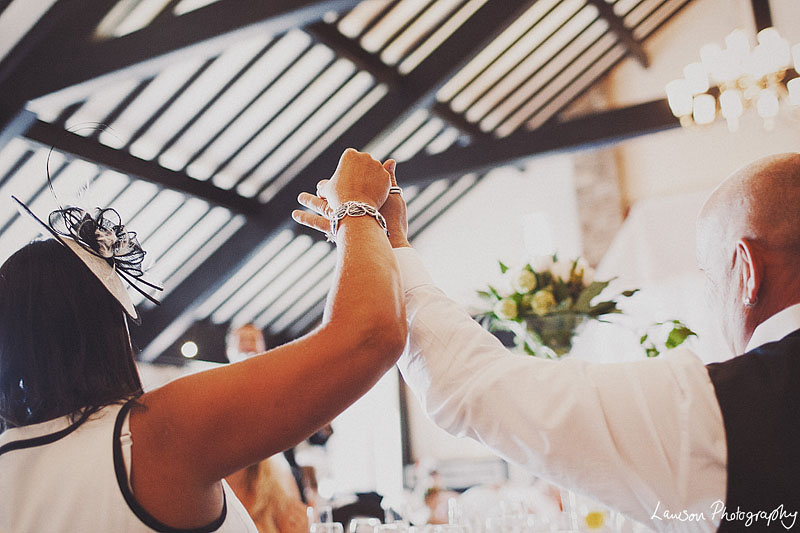 But there was some fierce competition in the crooning department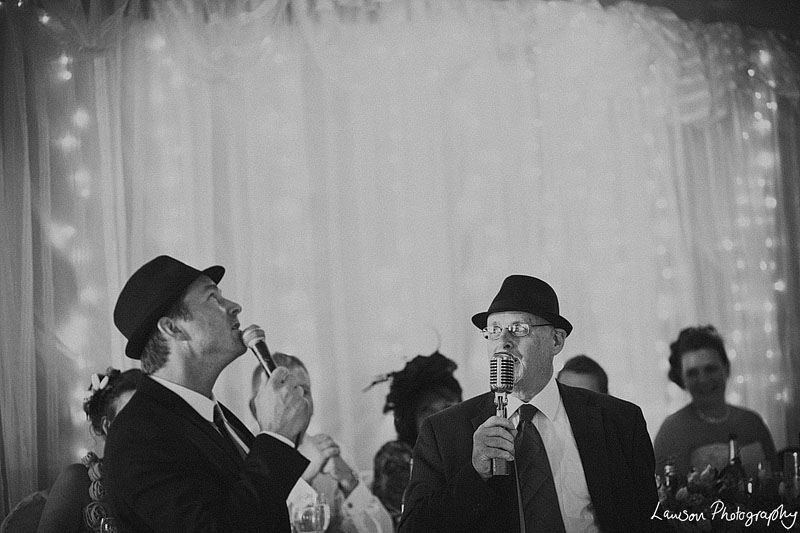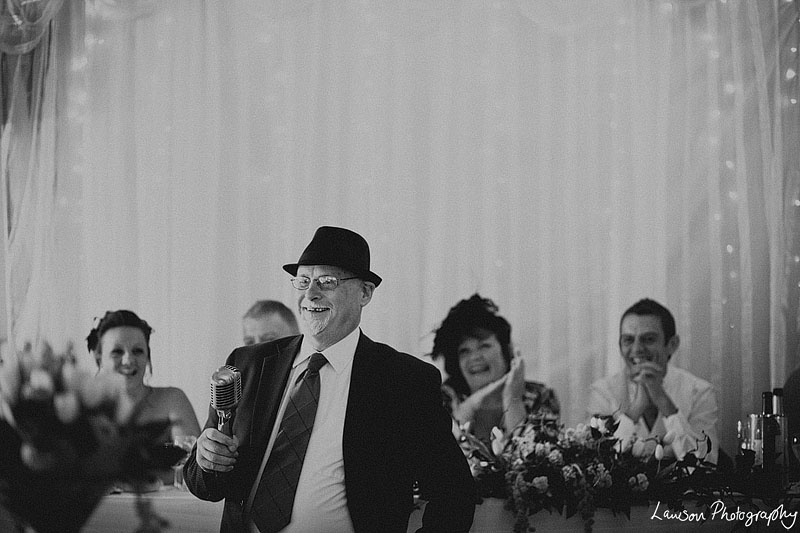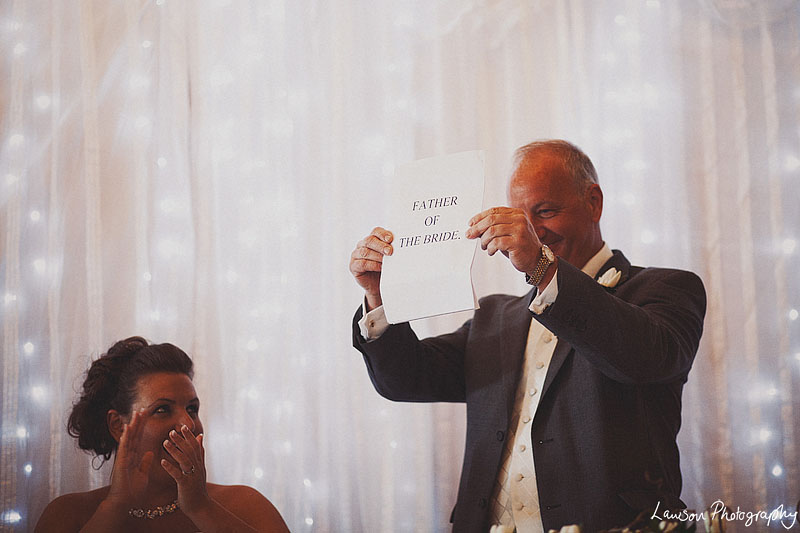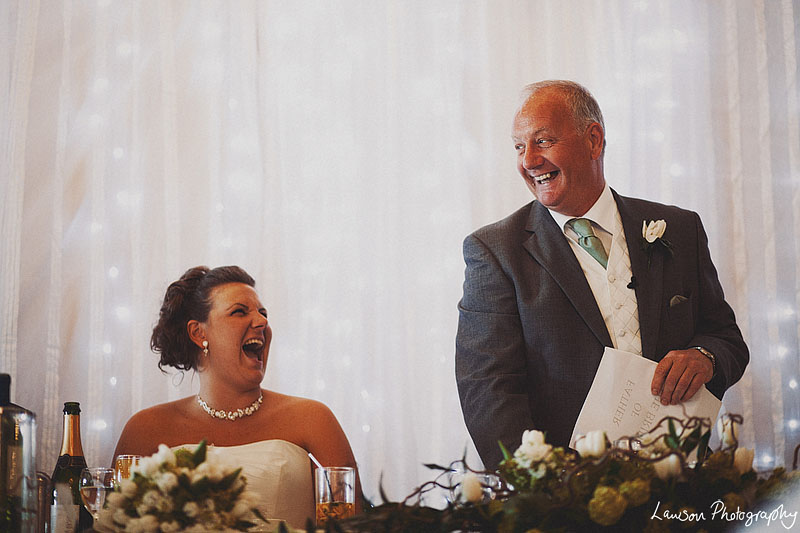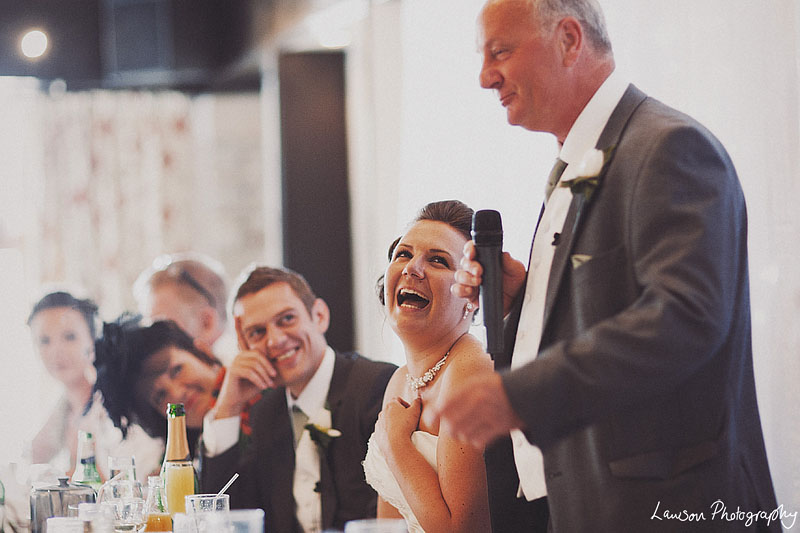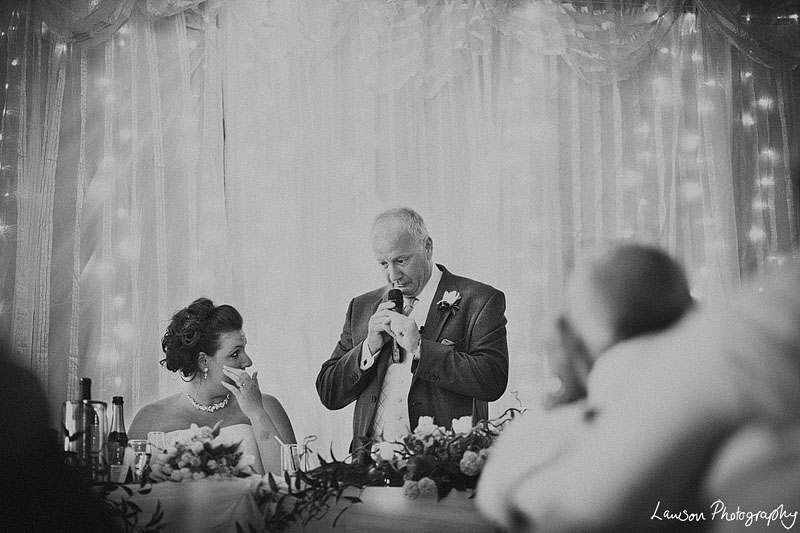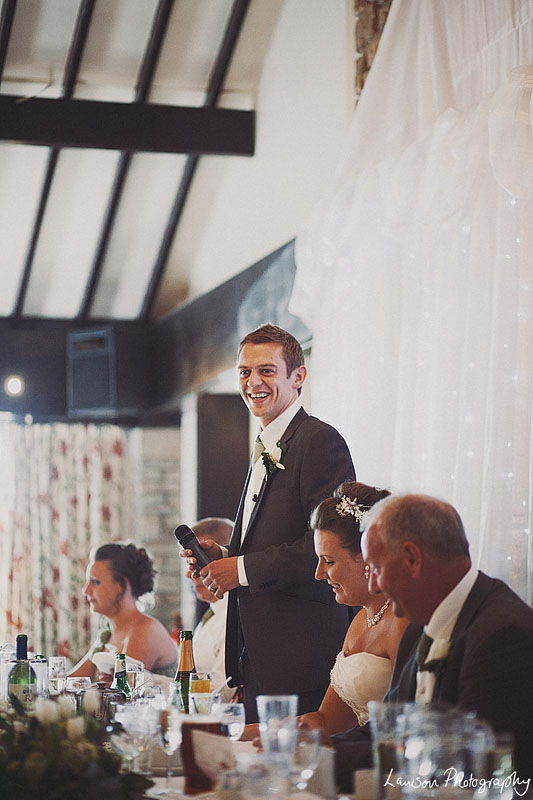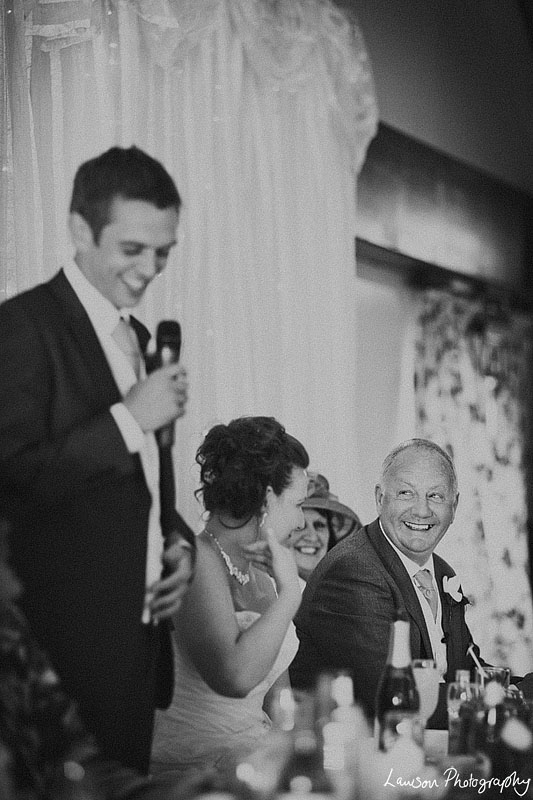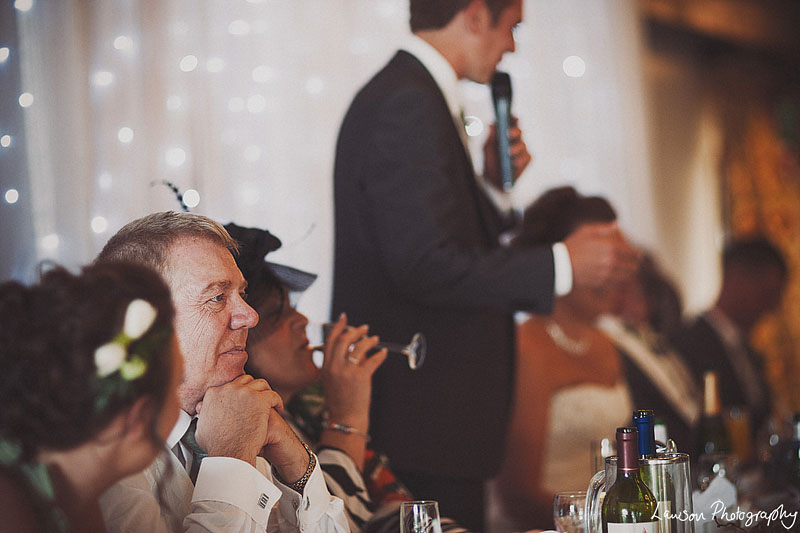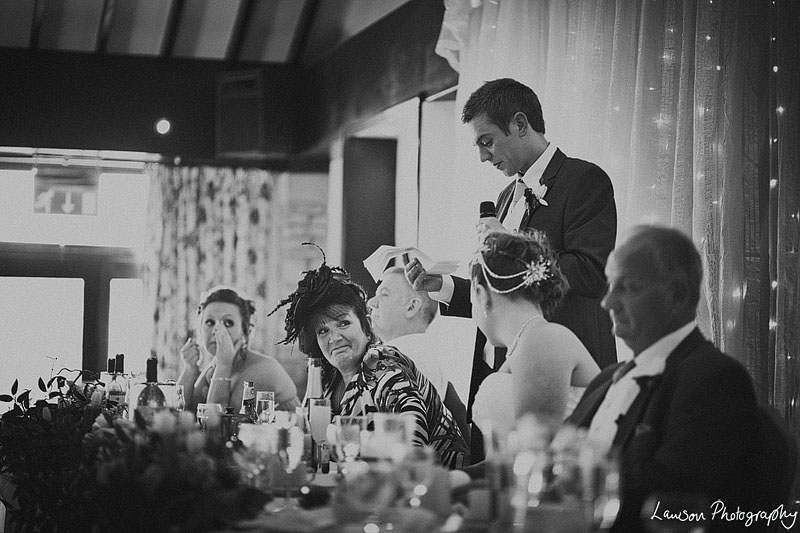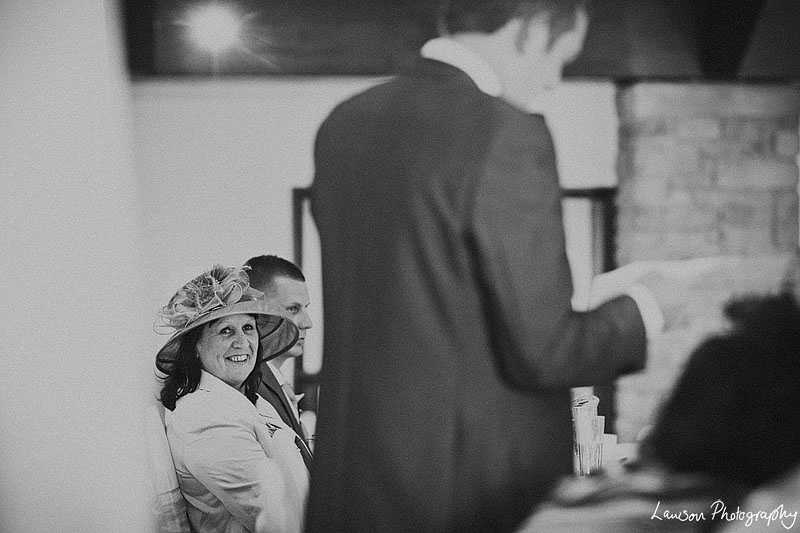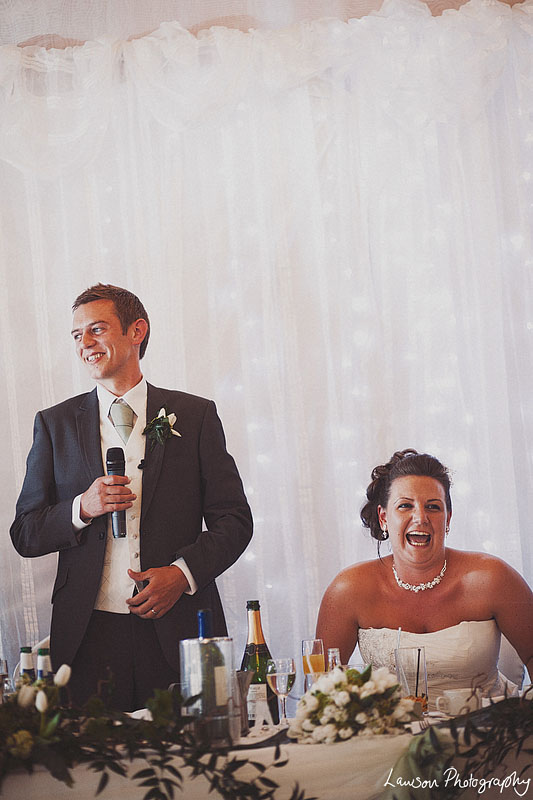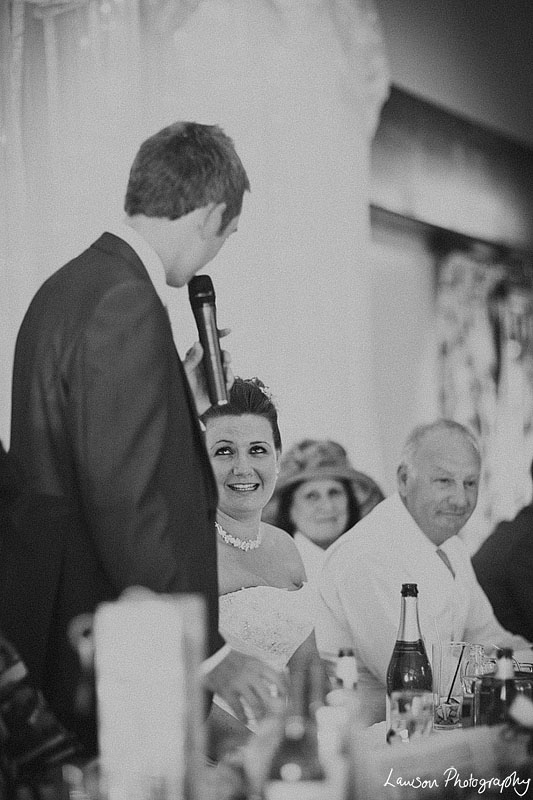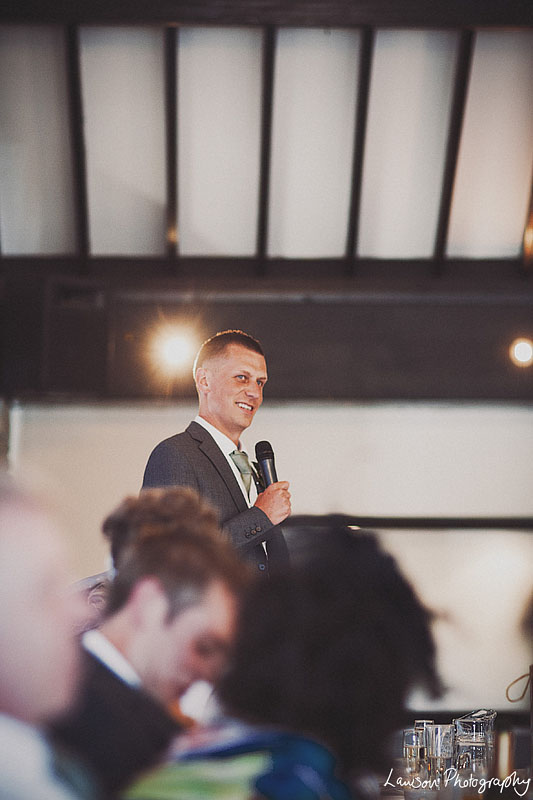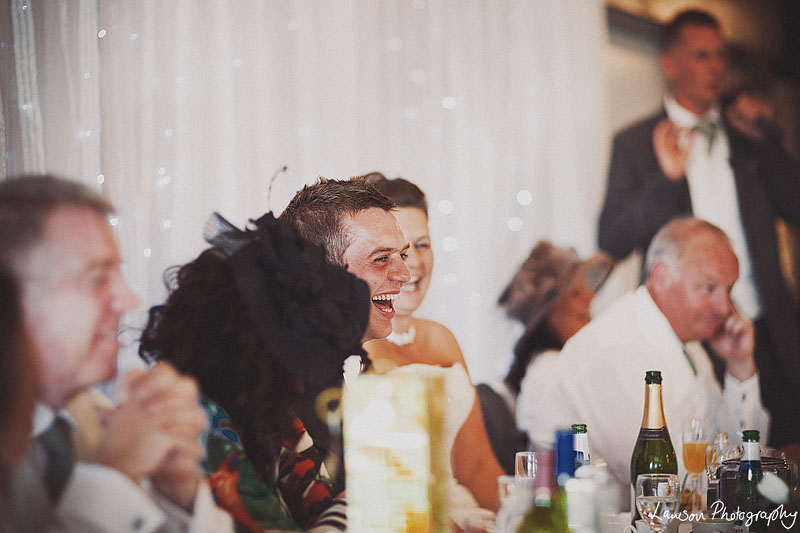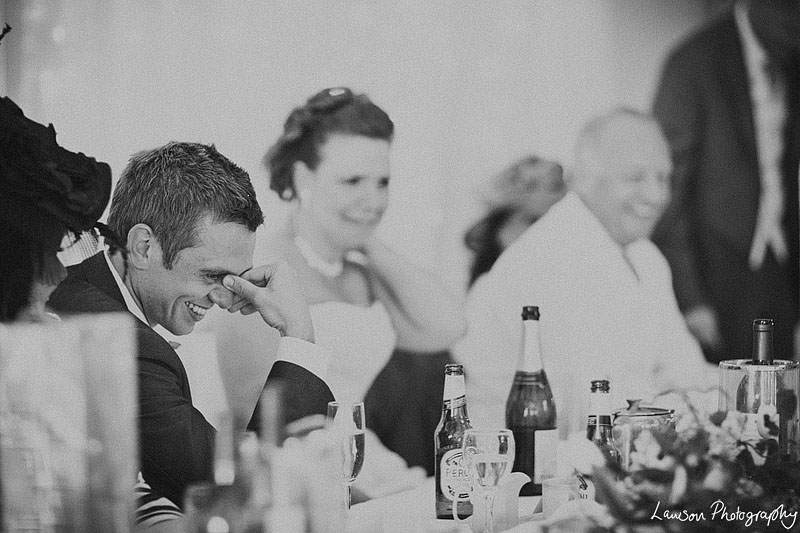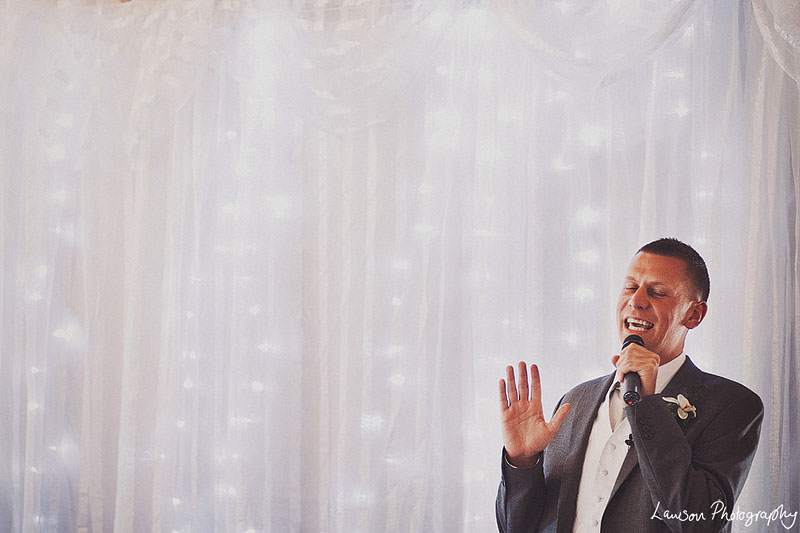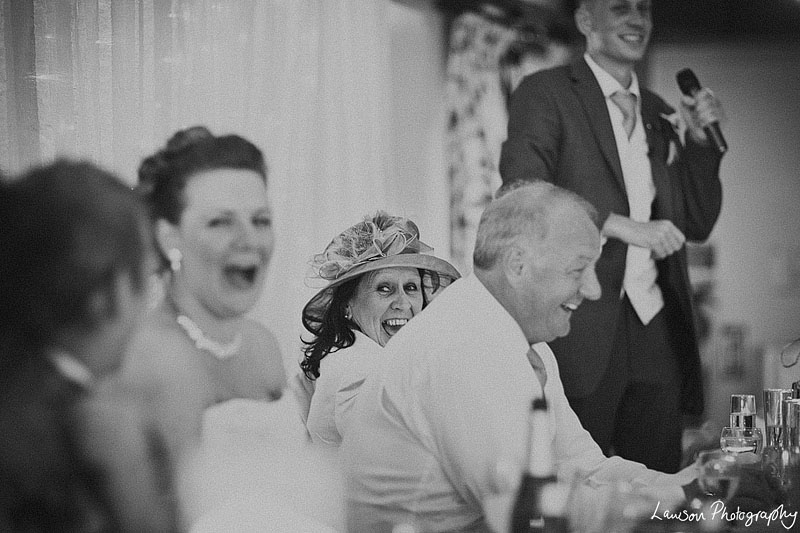 A little bit of rapping in the speeches is always good!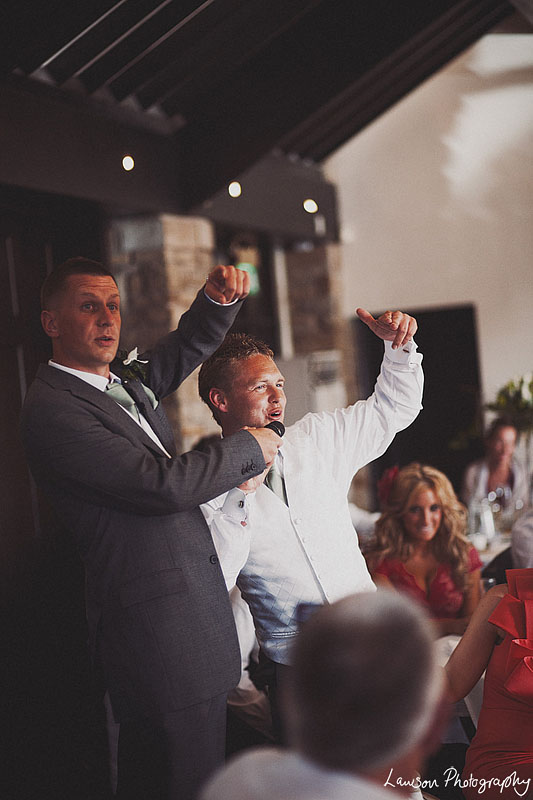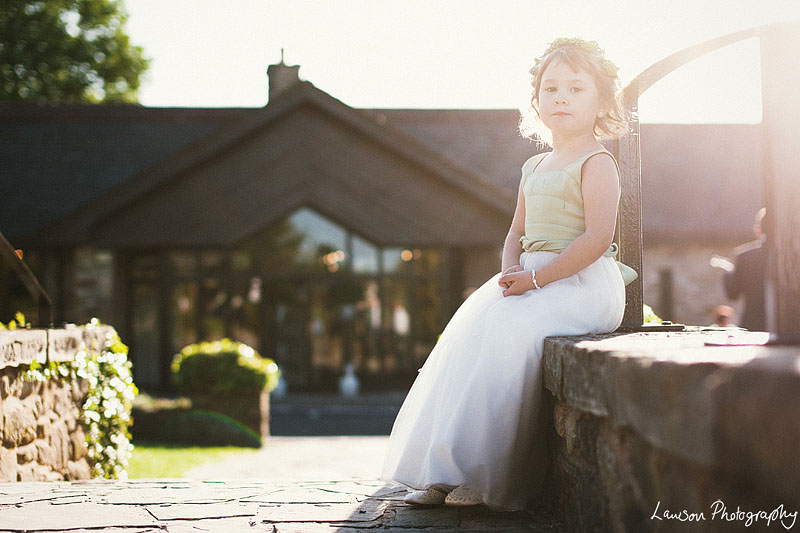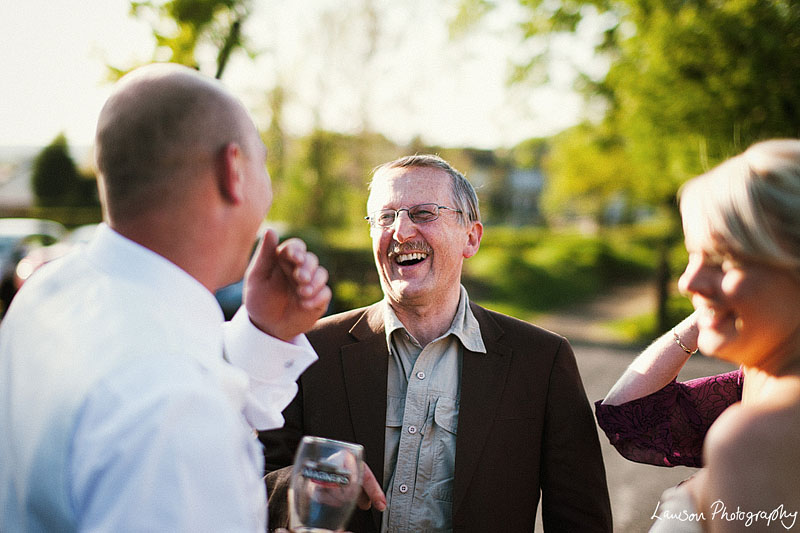 There was a lot of love in the air!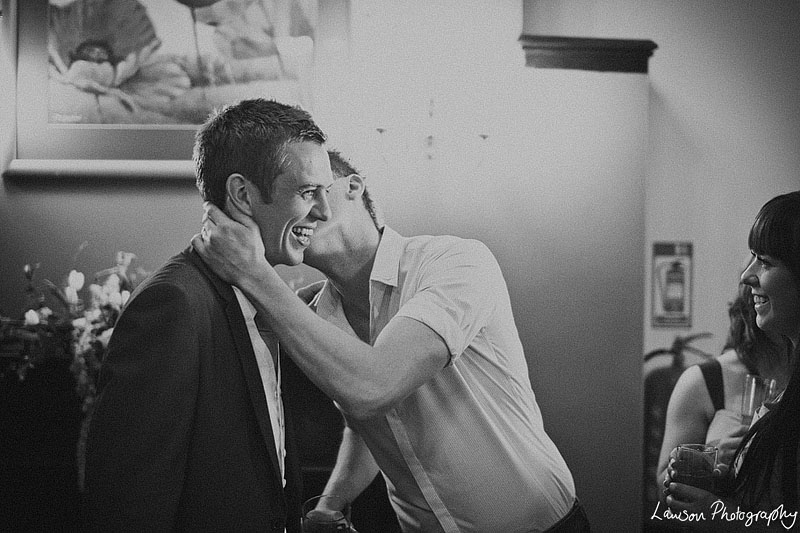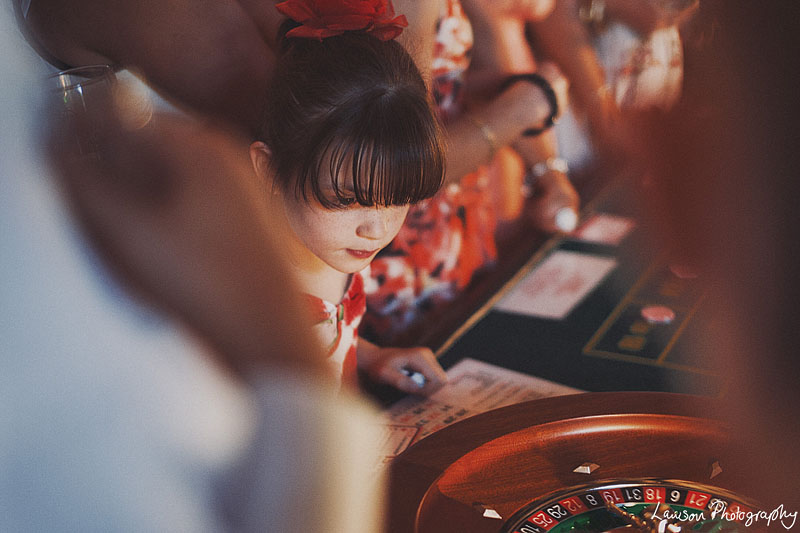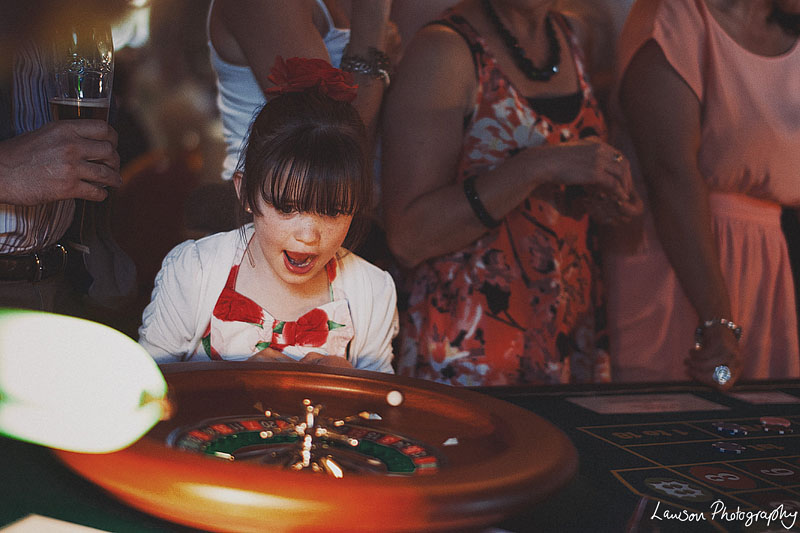 Some fab first dance action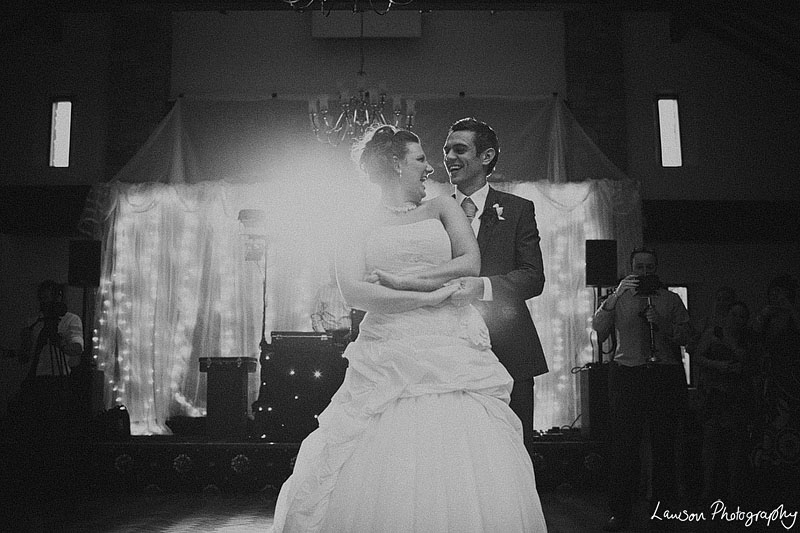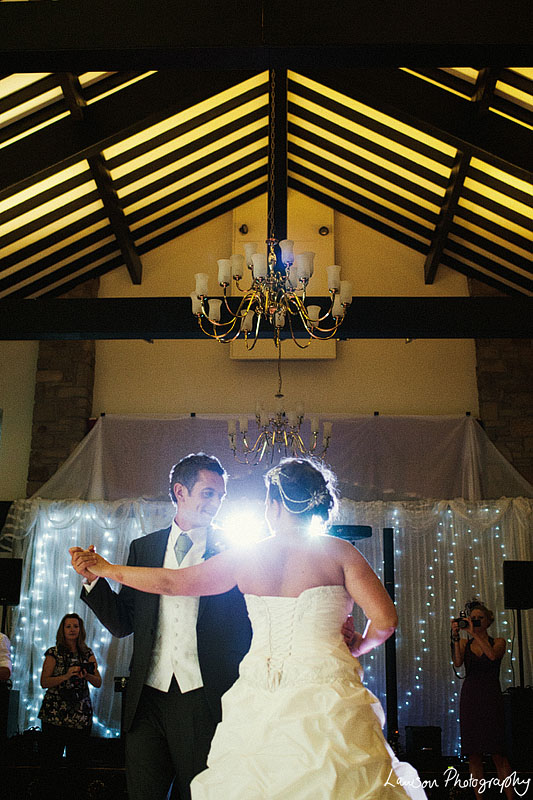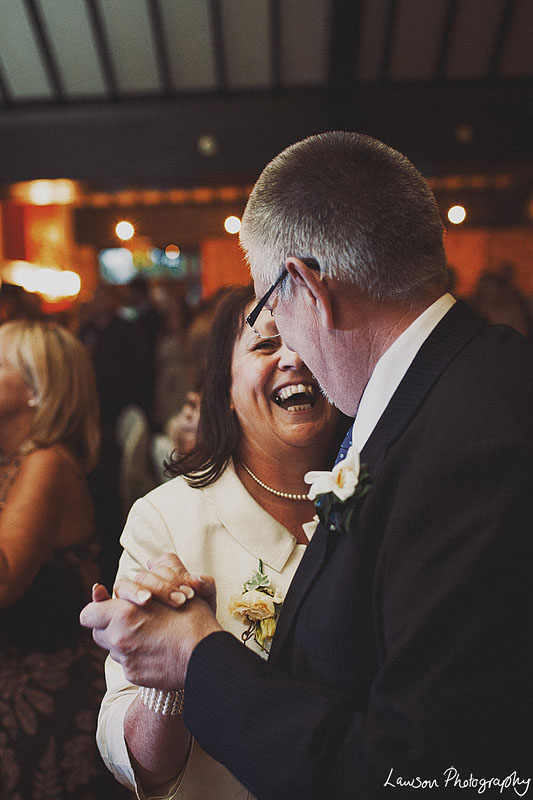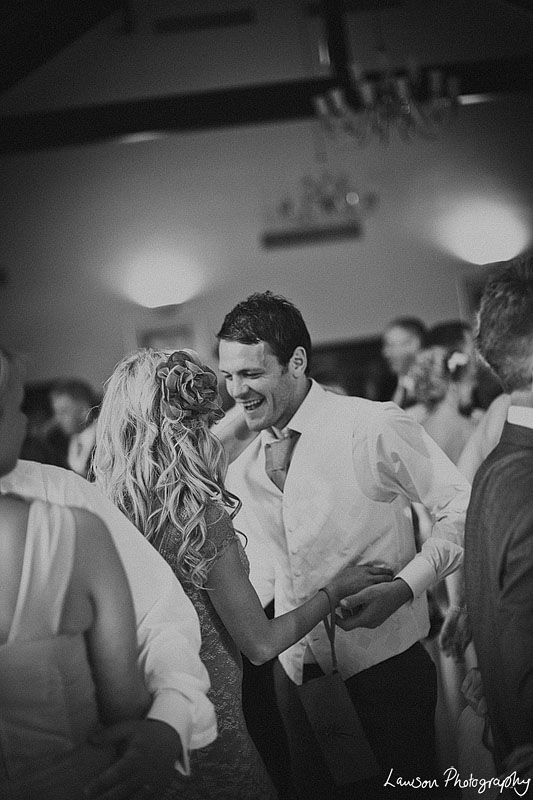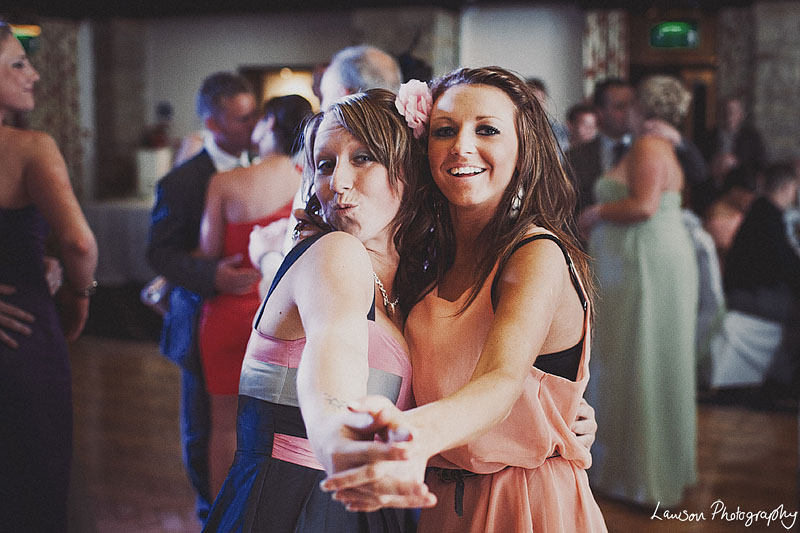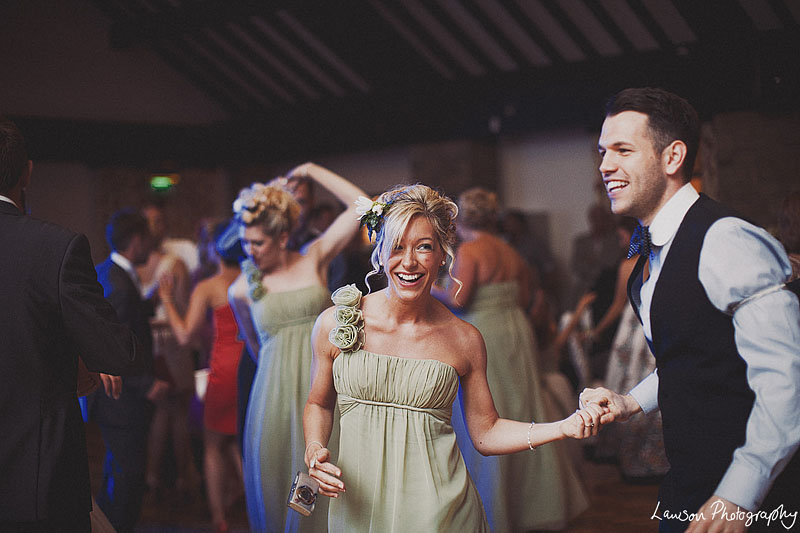 Congratulations, Jo & Tom!!!