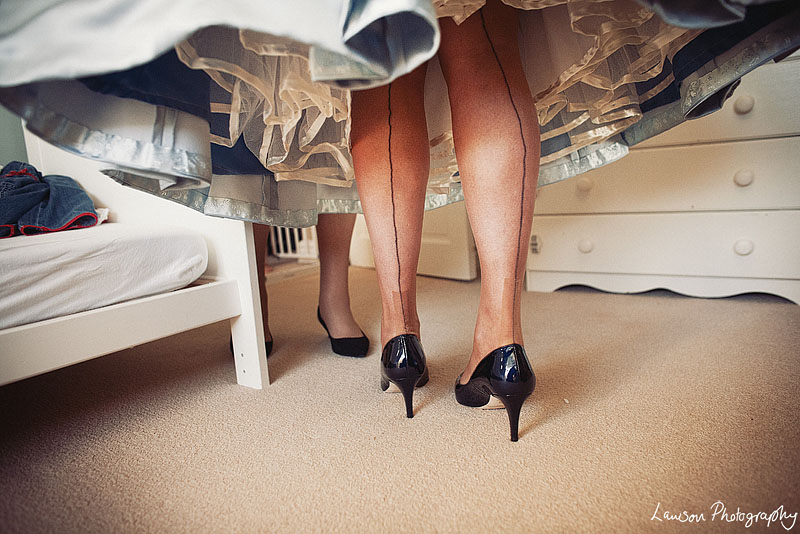 The first time we met Yvonne and Dave was two and half years ago.  Since then they have been on a roller coaster ride, postponing their wedding and becoming parents to their two adopted little people.  Their wedding was a hugely emotional day, one which many had been waiting for for some time (including us!).  We were made to feel so welcome by everyone at this intimate gathering, so much so that we accidentally stayed beyond midnight.
As much as I loved Yvonne's 50's dress (which she made herself btw), and the pretty cupcakes, and the amazing food (more on that later)…the thing I LOVED about this wedding was what it meant to these four people who are now a perfectly beautiful little family.
Here are a gazillion photos…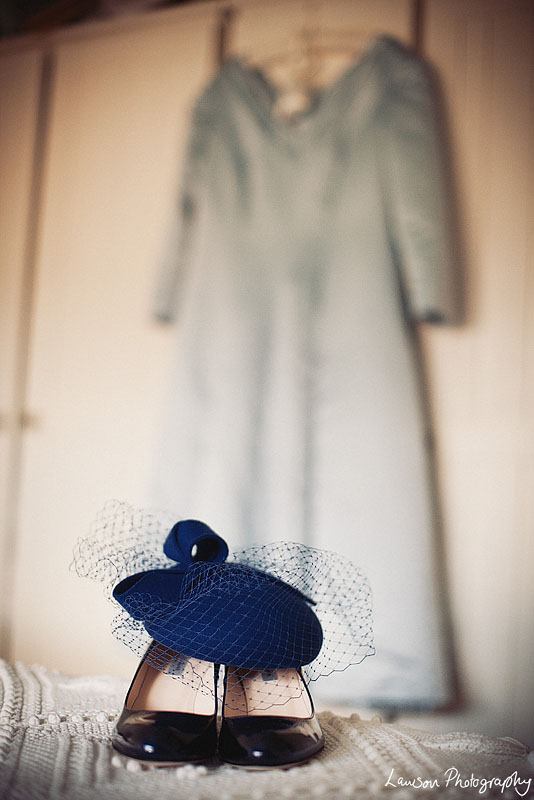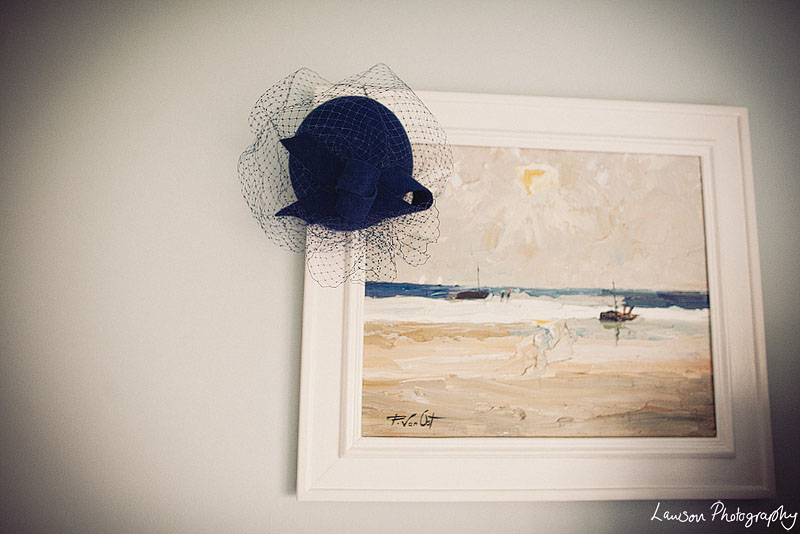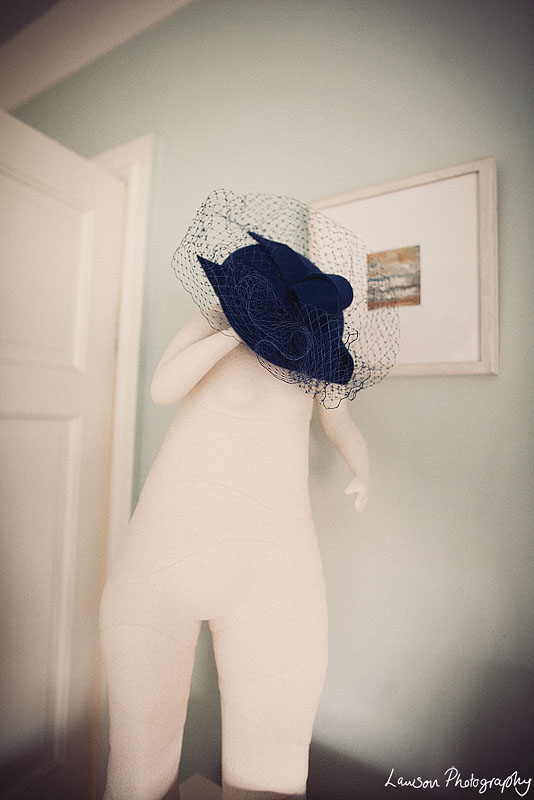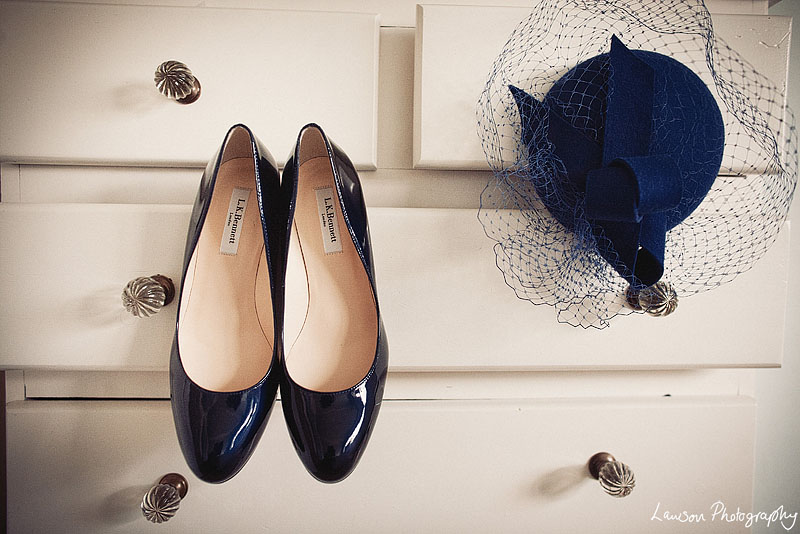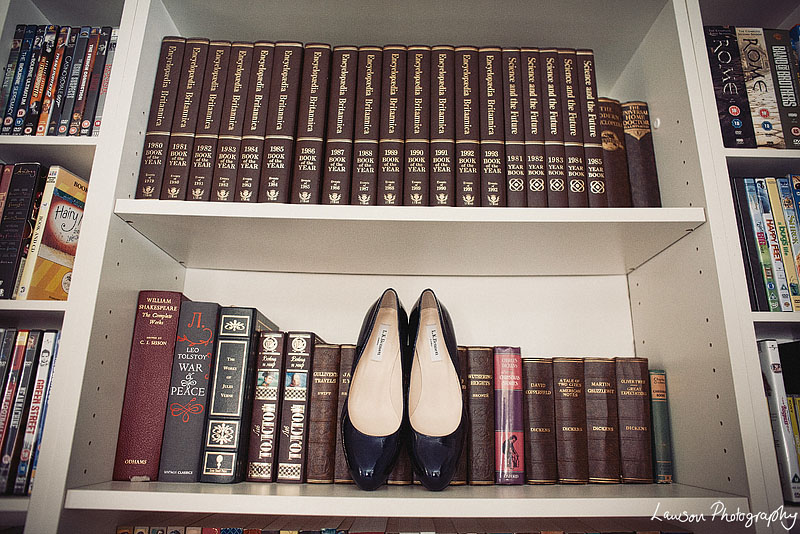 Within minutes of me arriving Yvonne had made me a cuppa, offered me a sandwich and started washing up…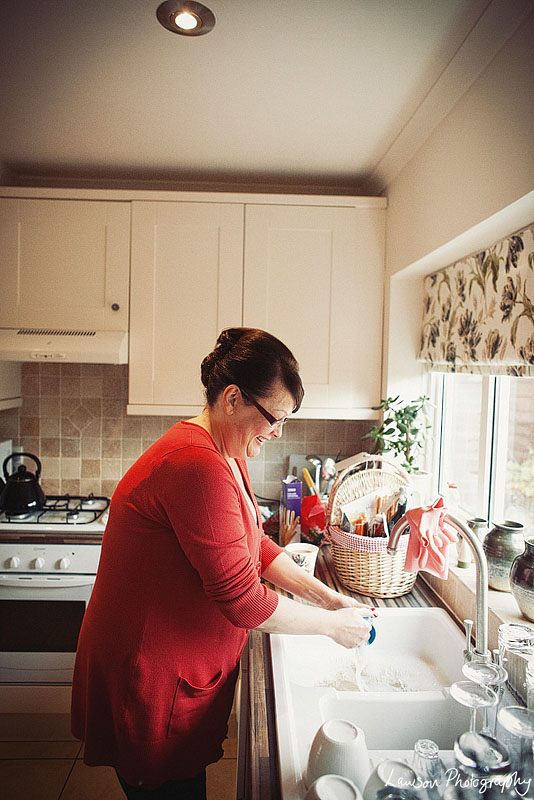 Pete went to see what Dave was up to…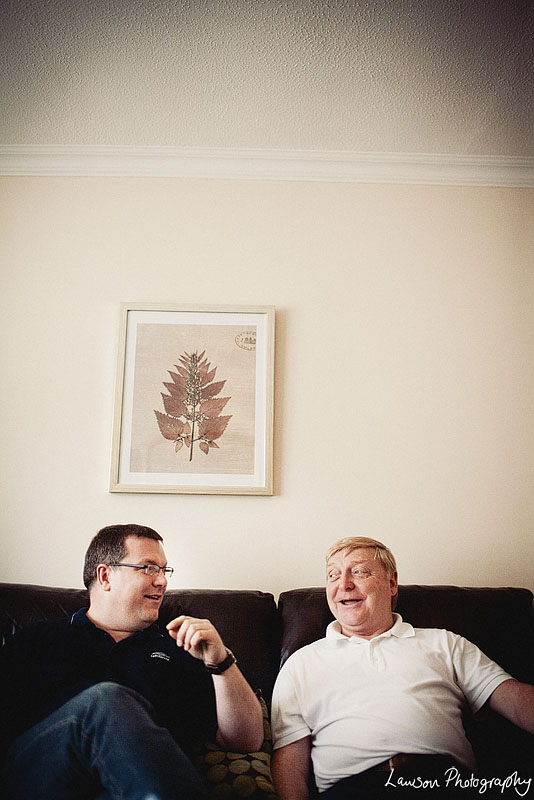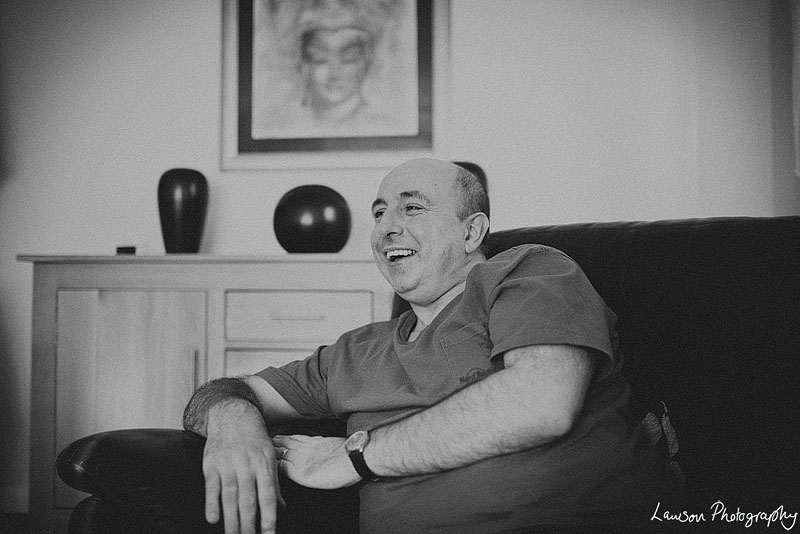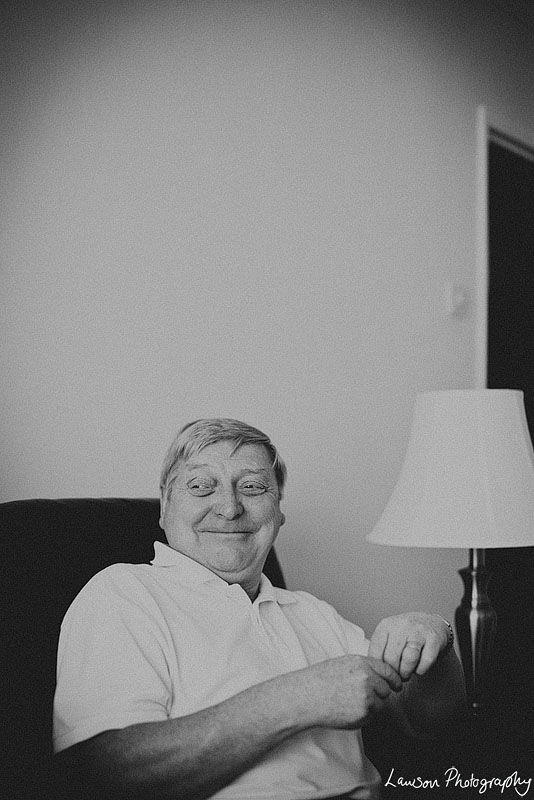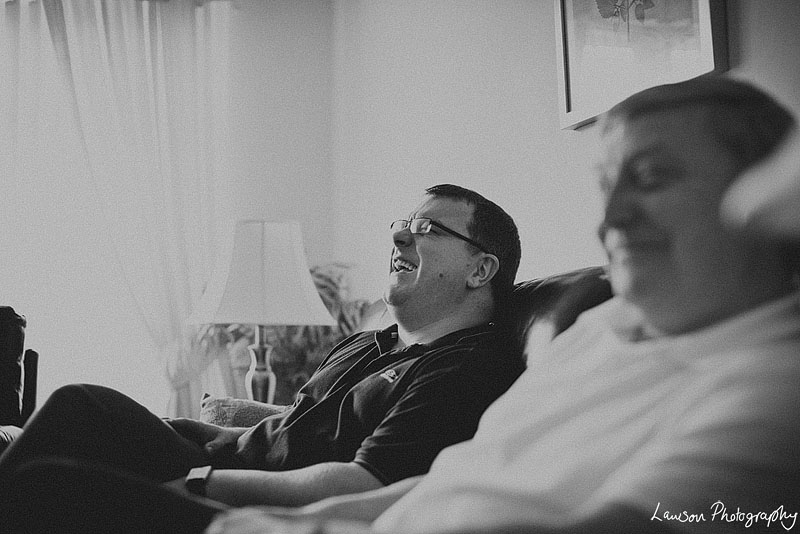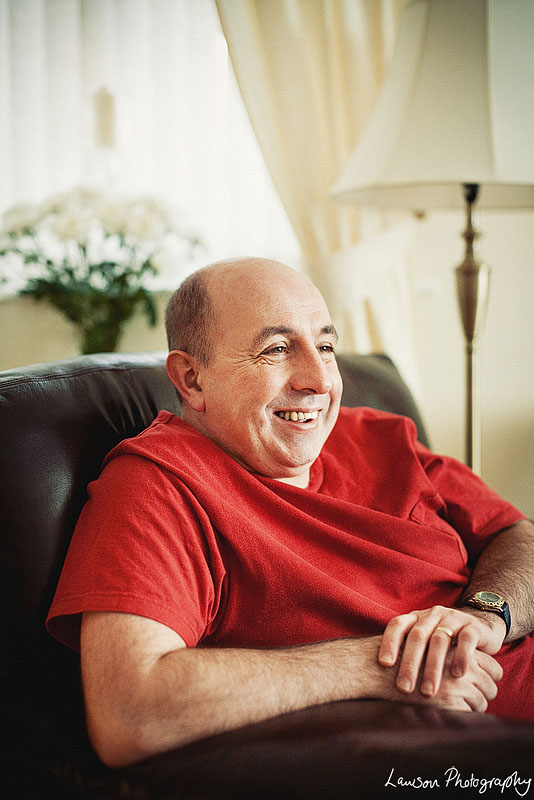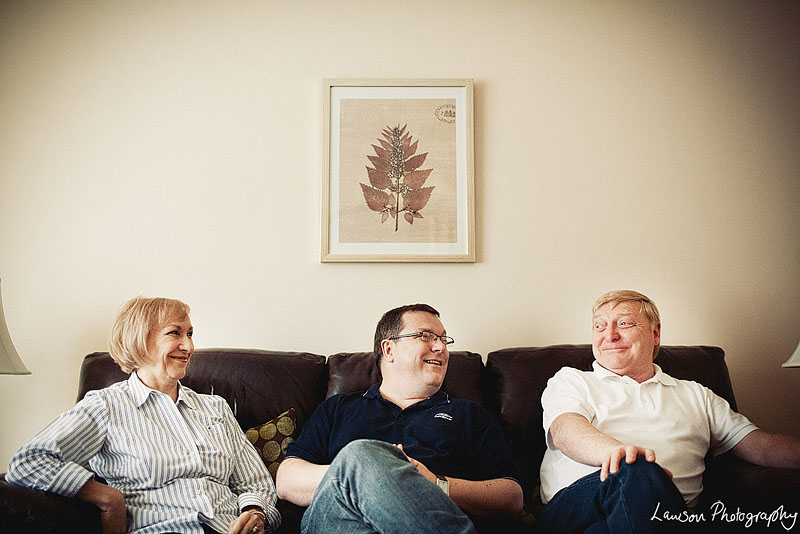 Back with the girls, I was being entertained by this cutey…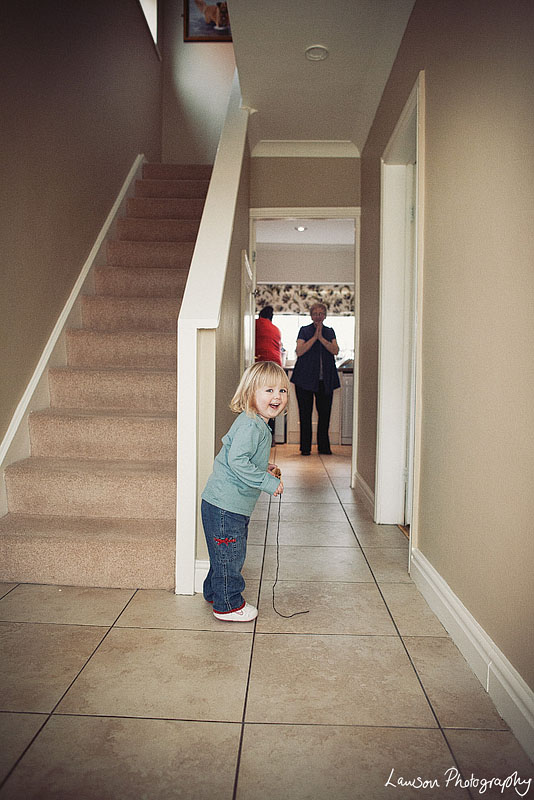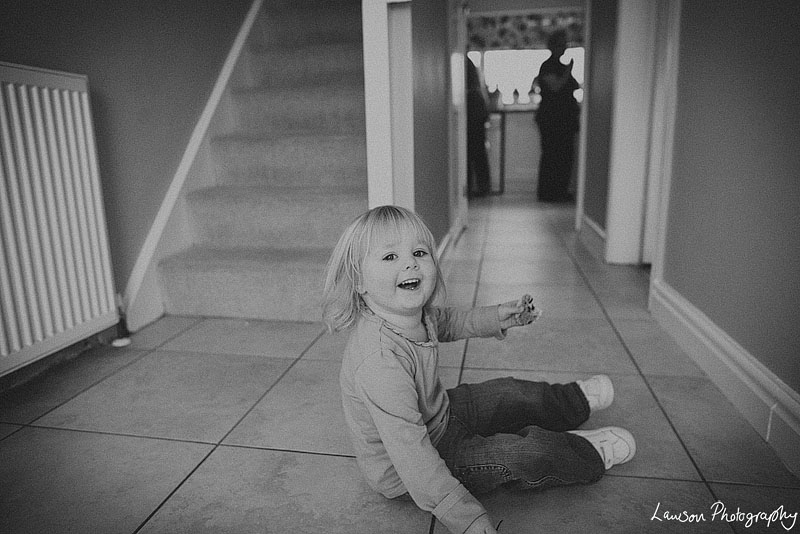 A family heirloom…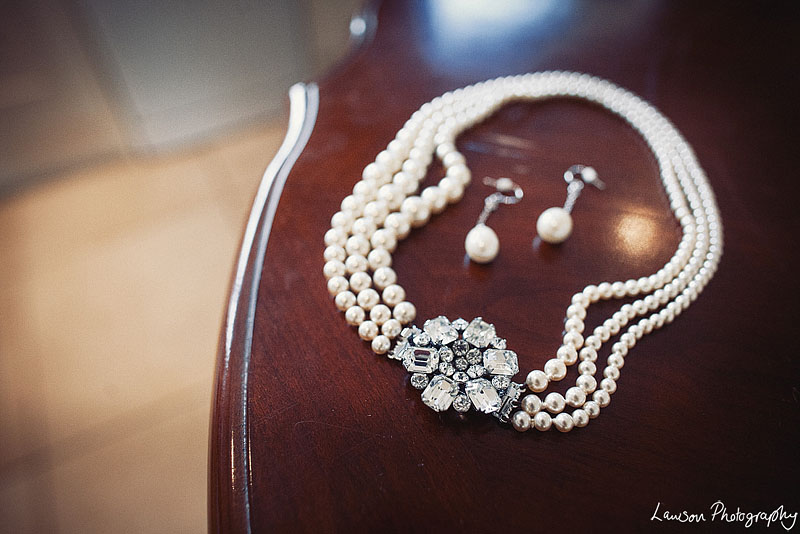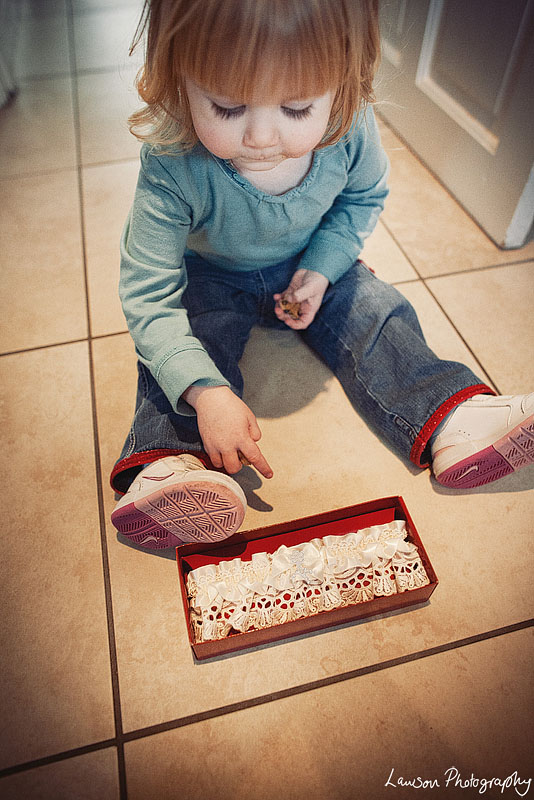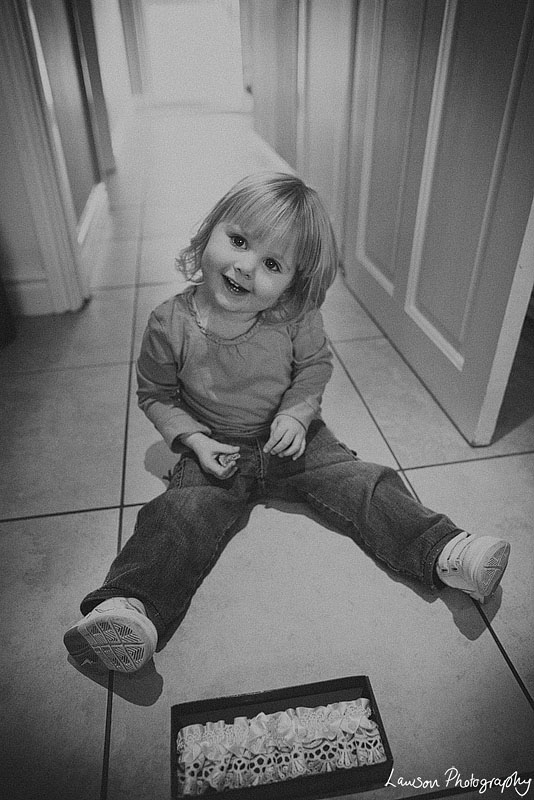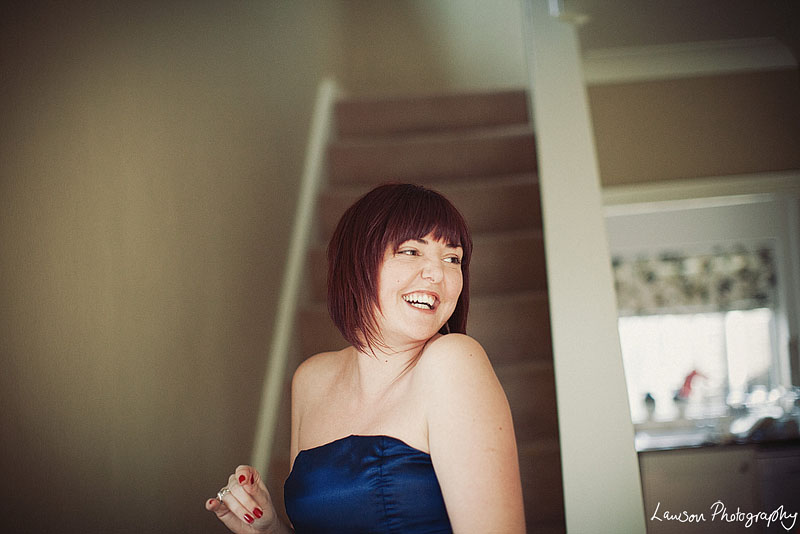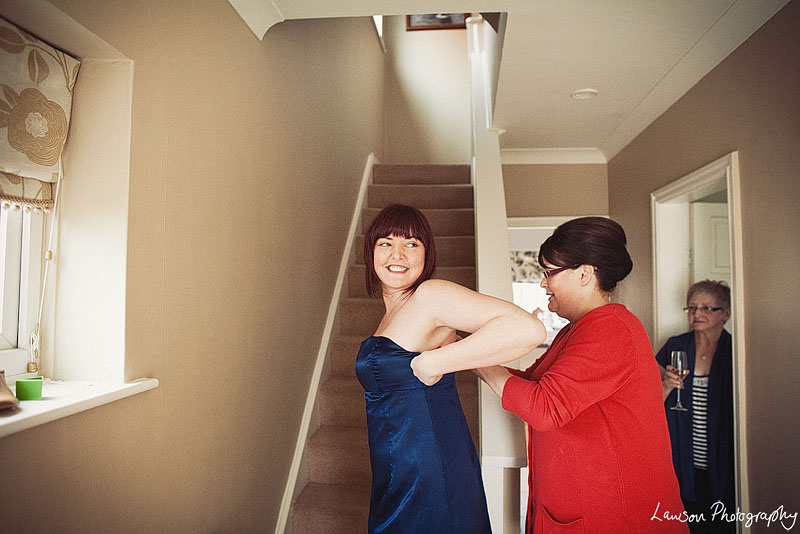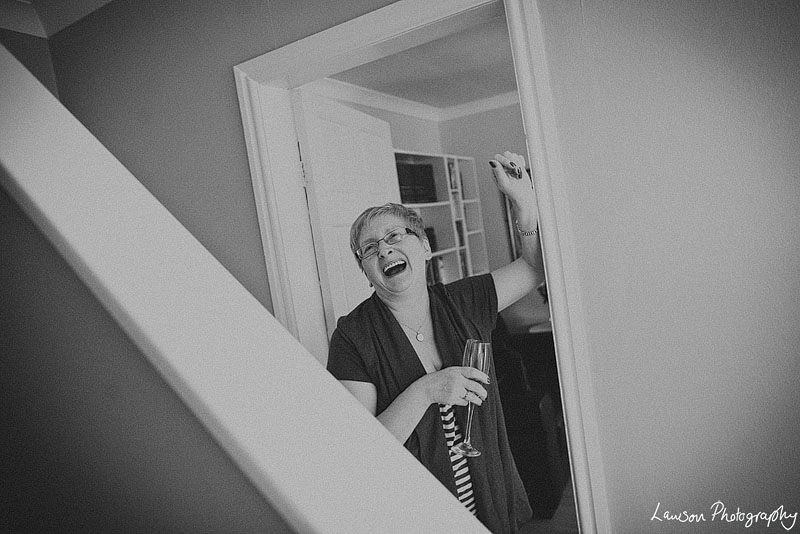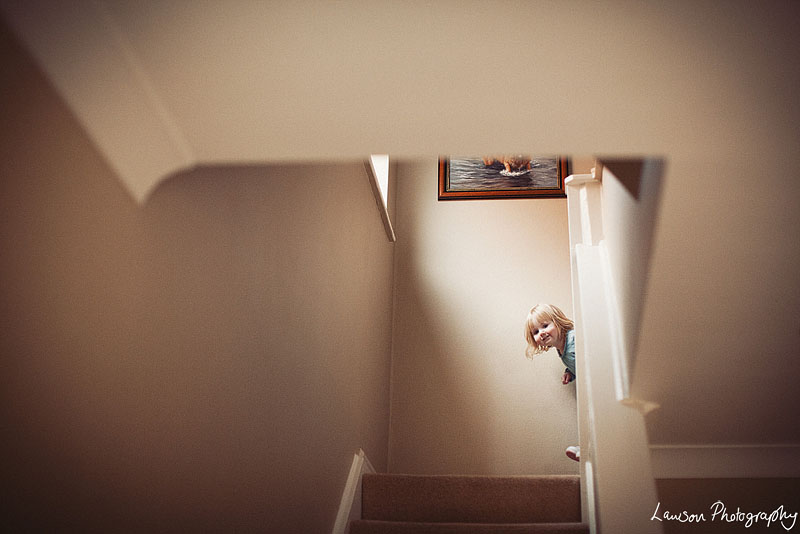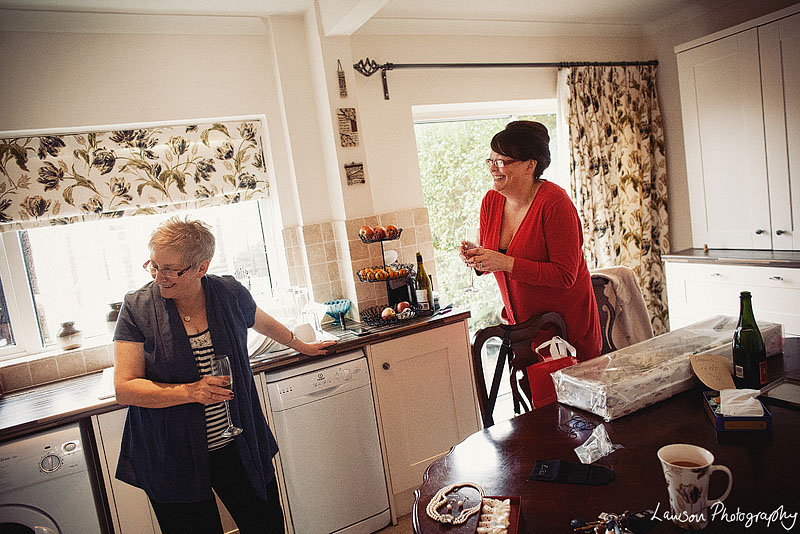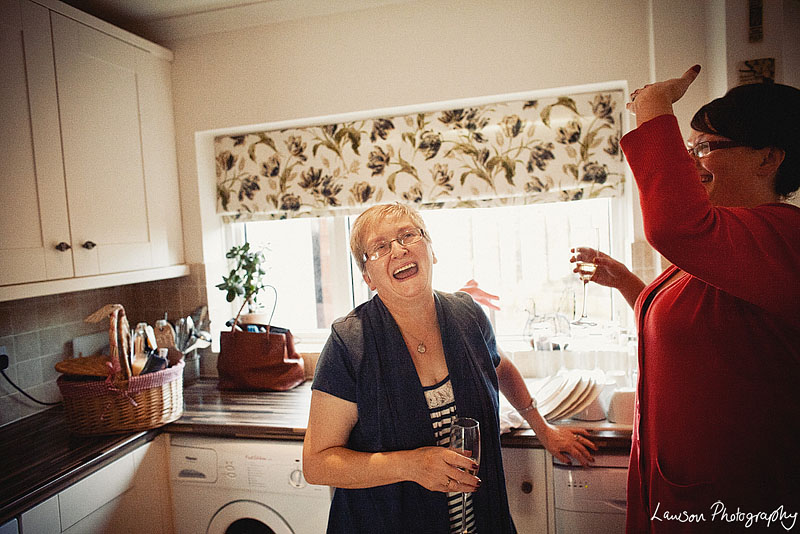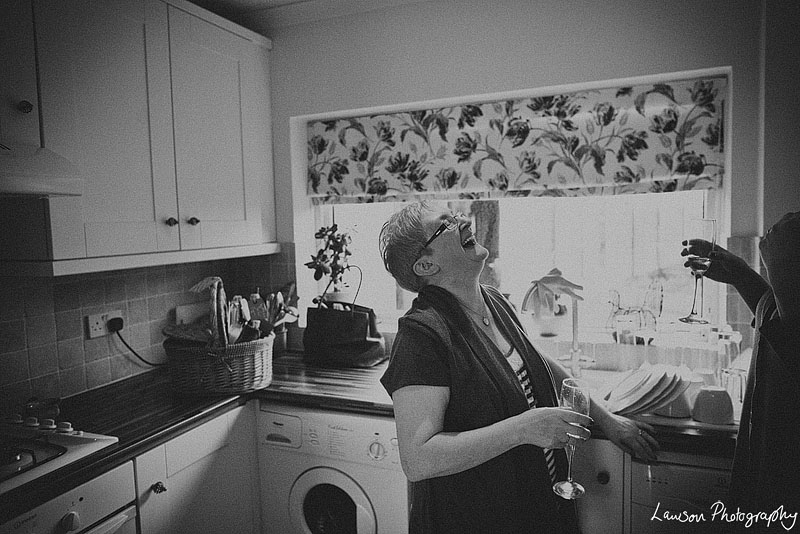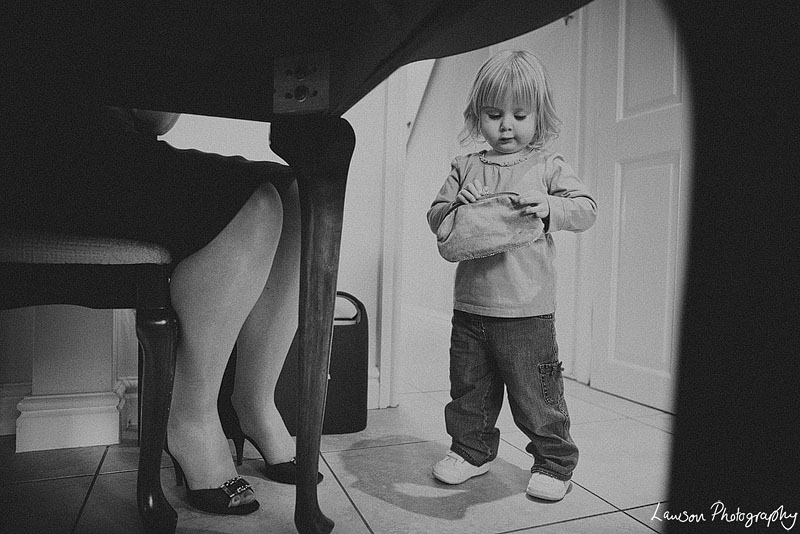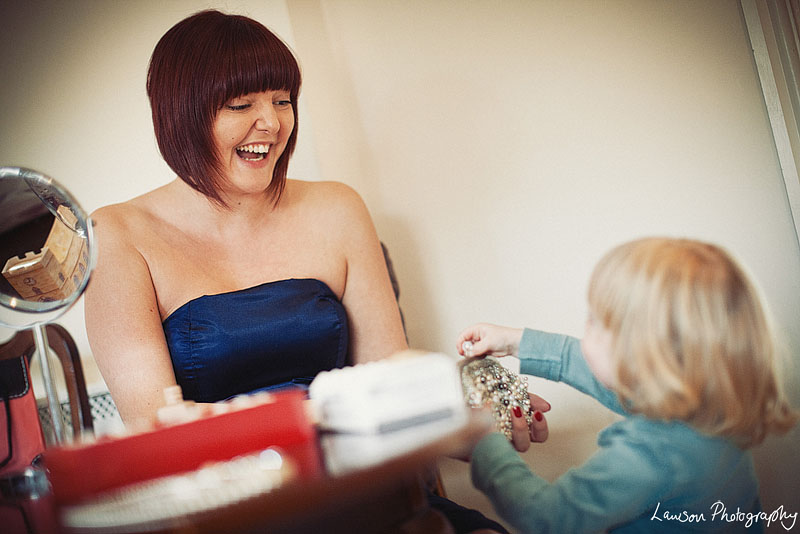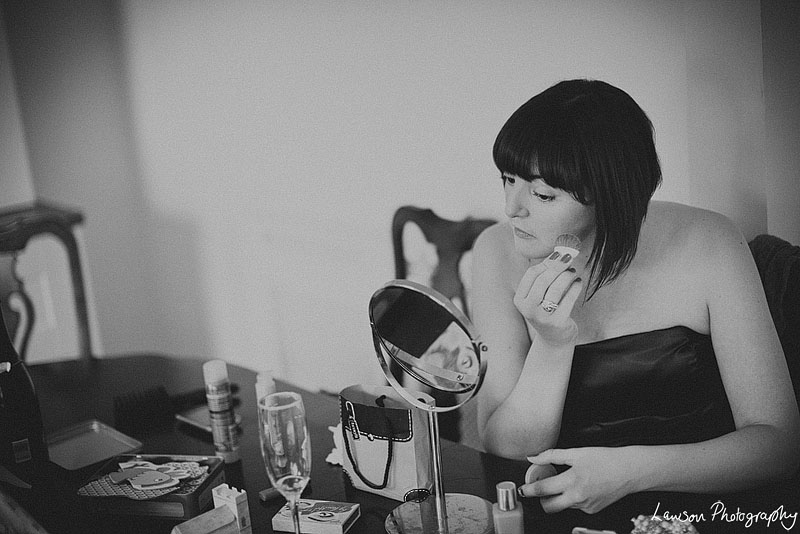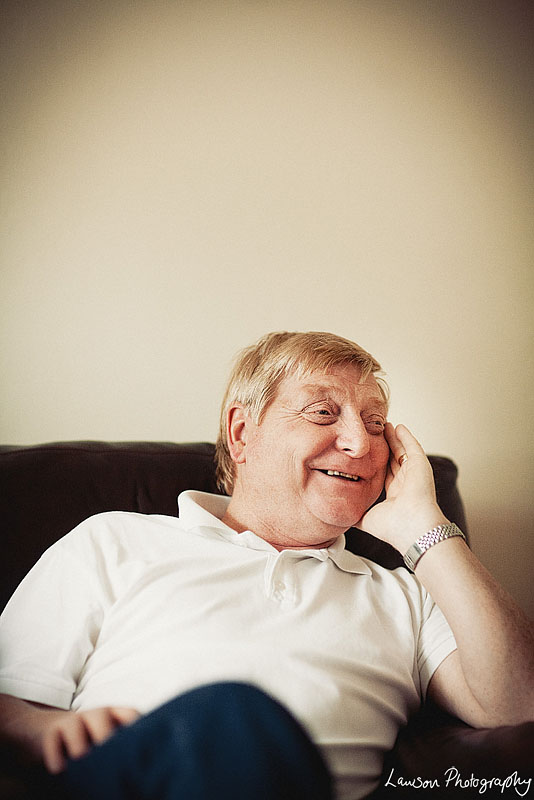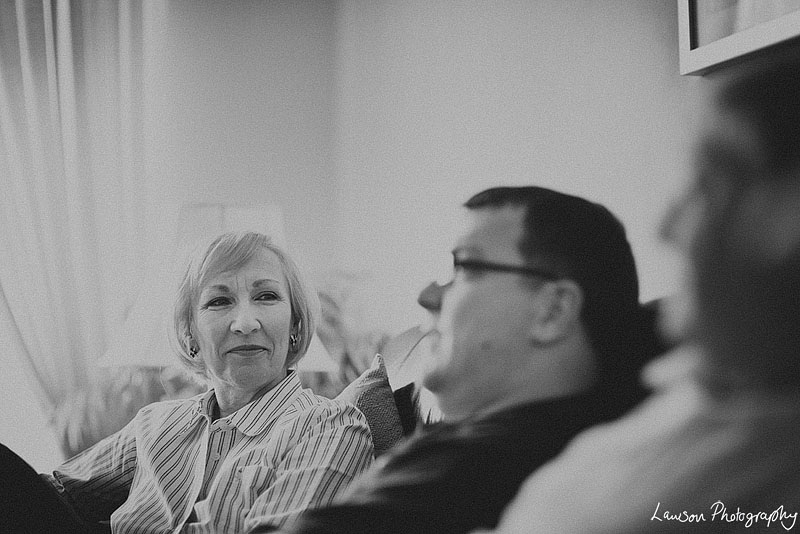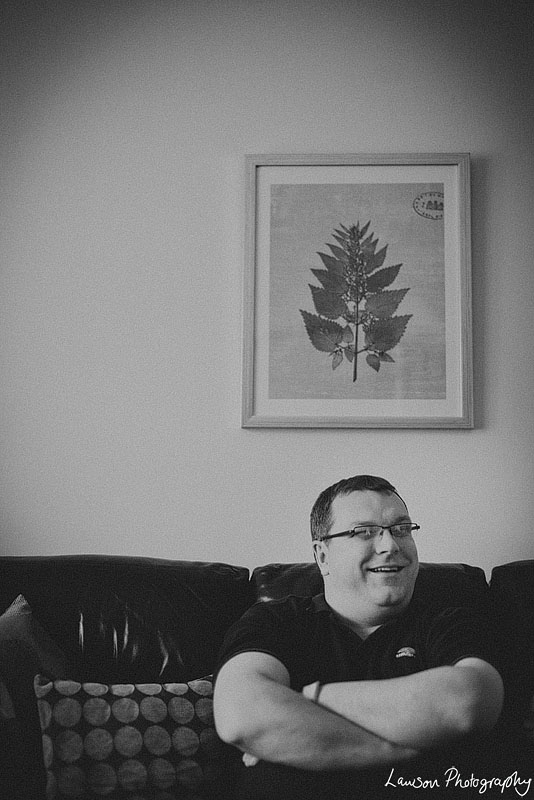 So cute…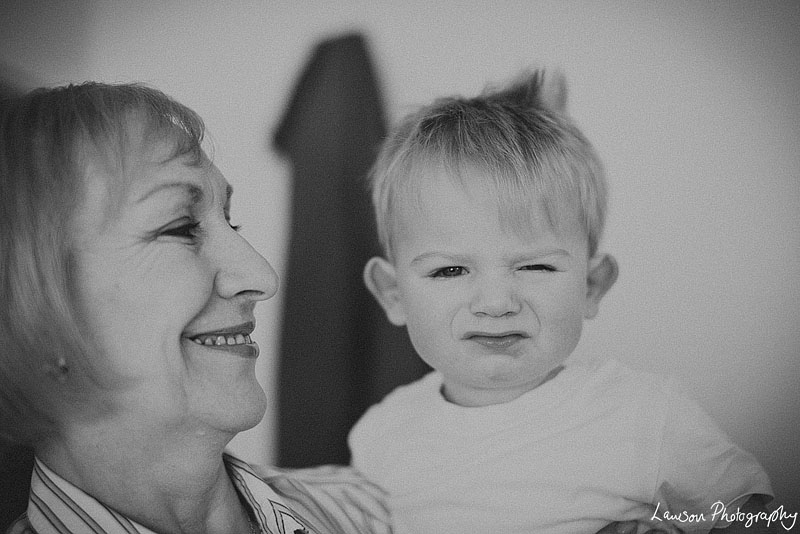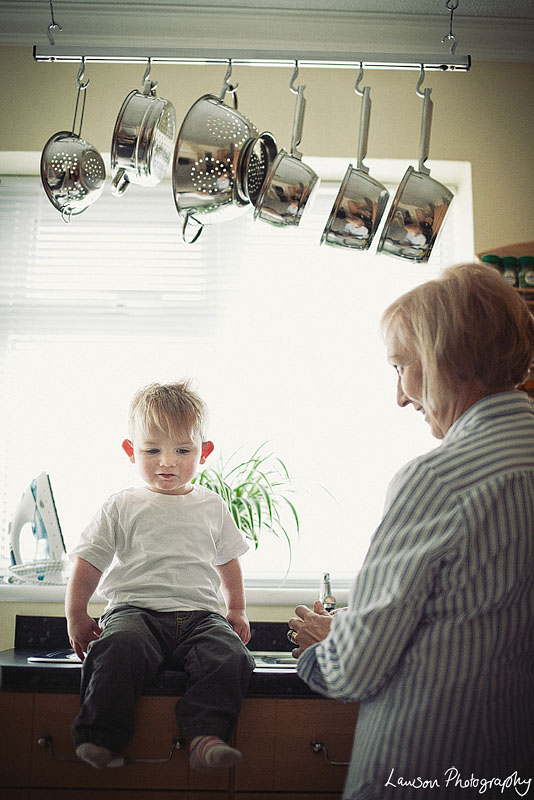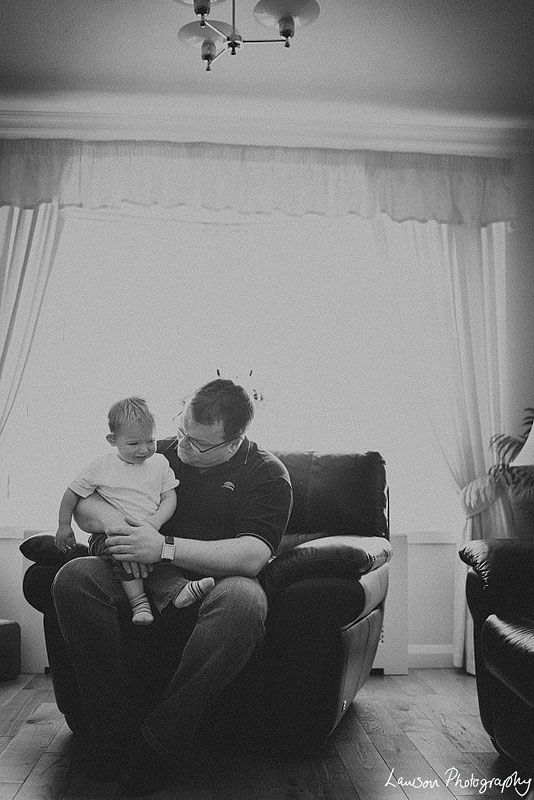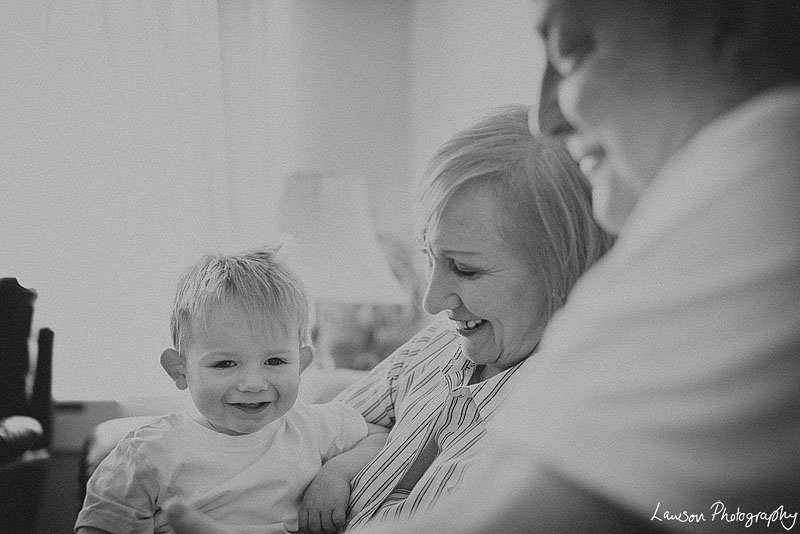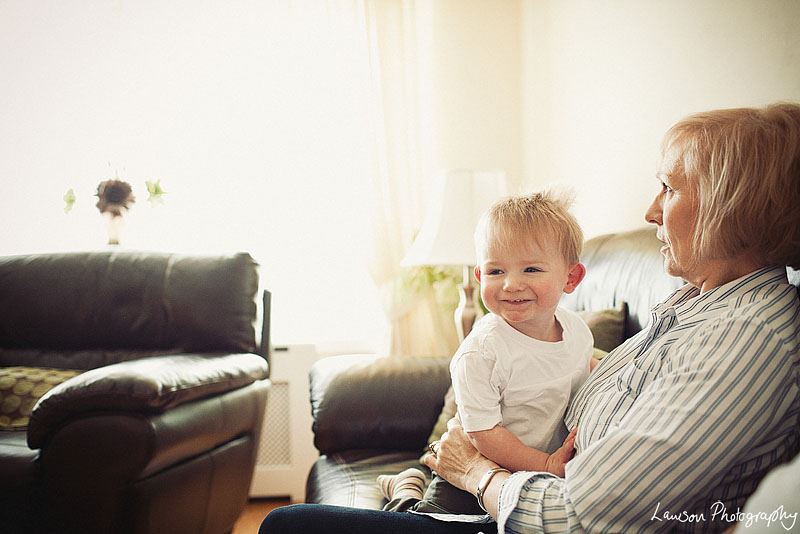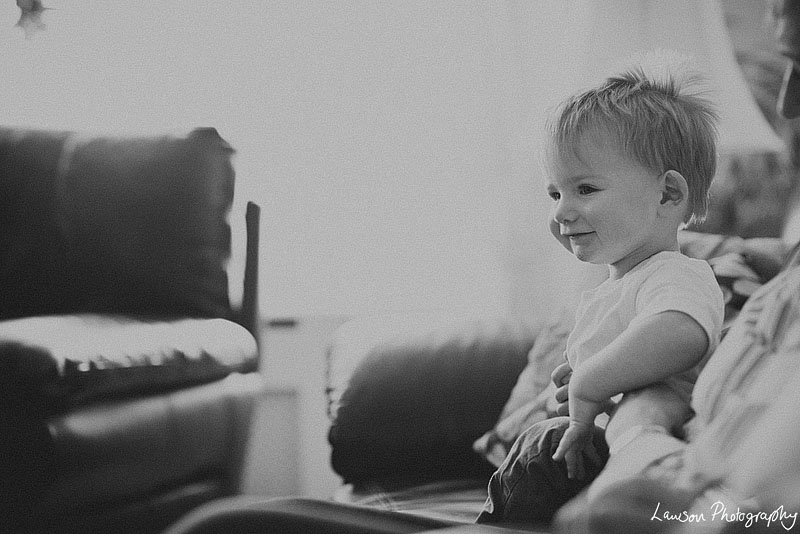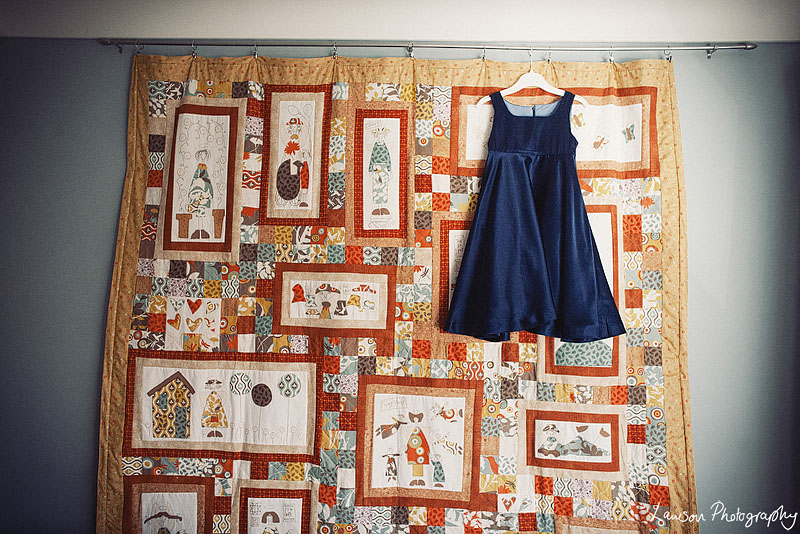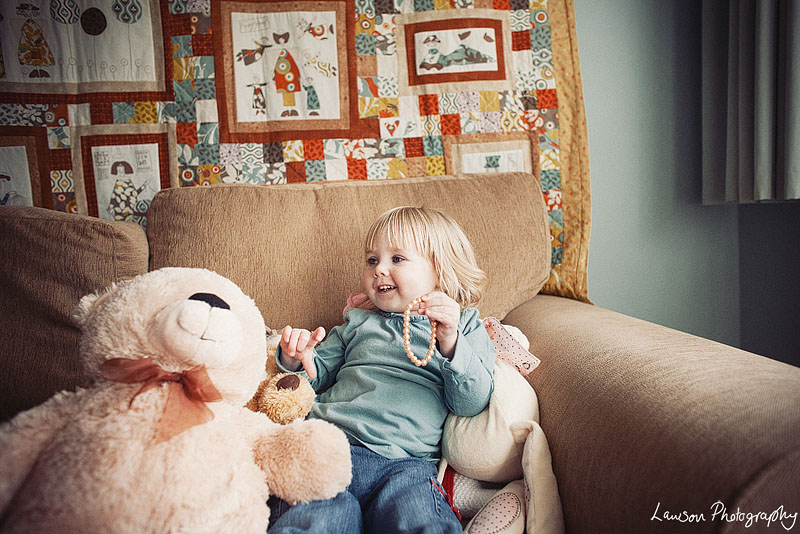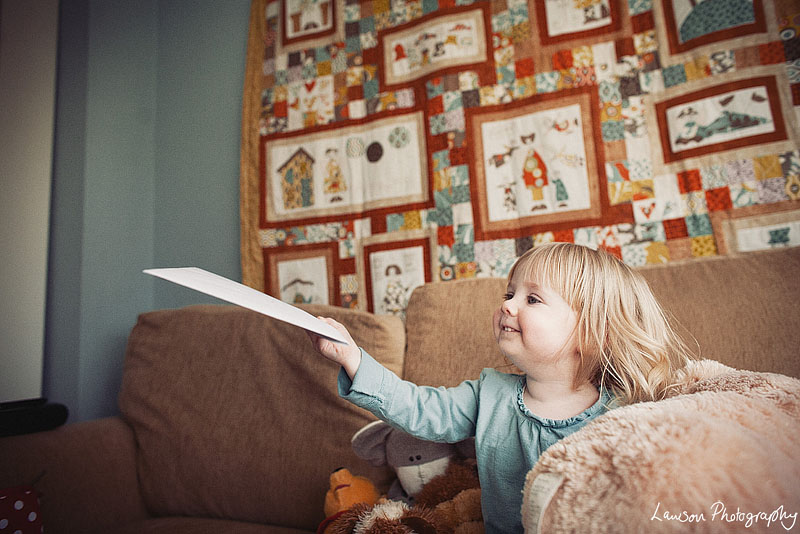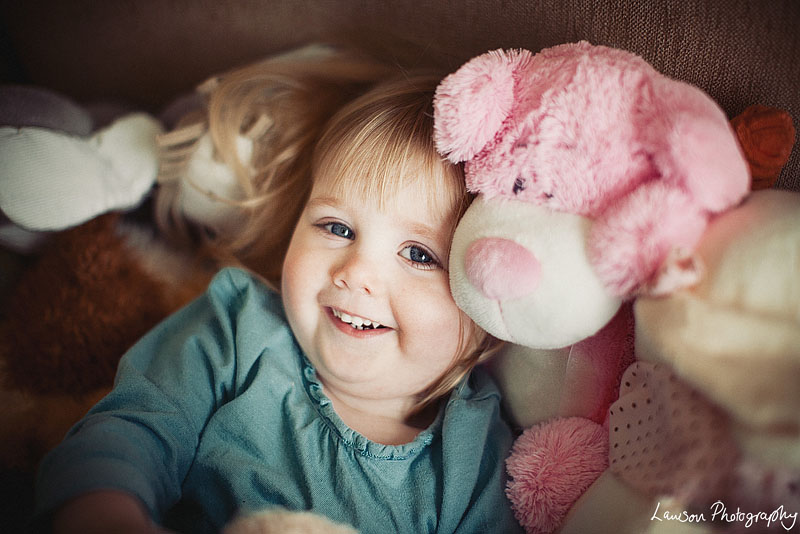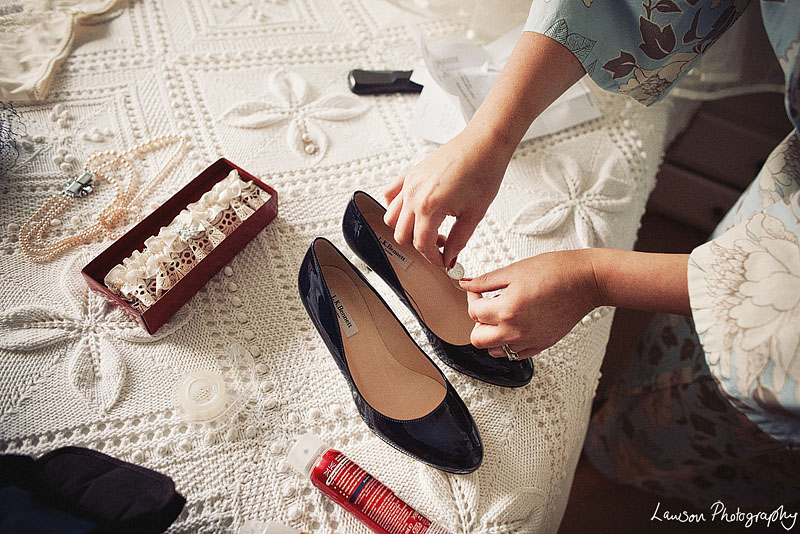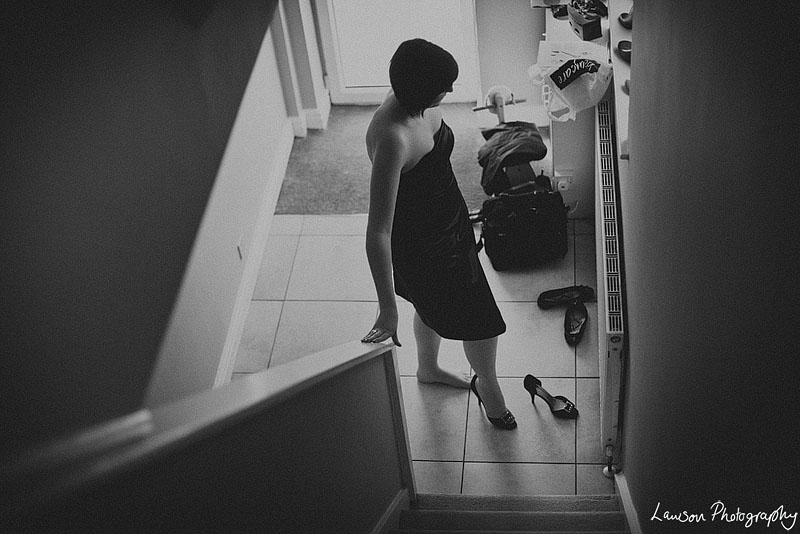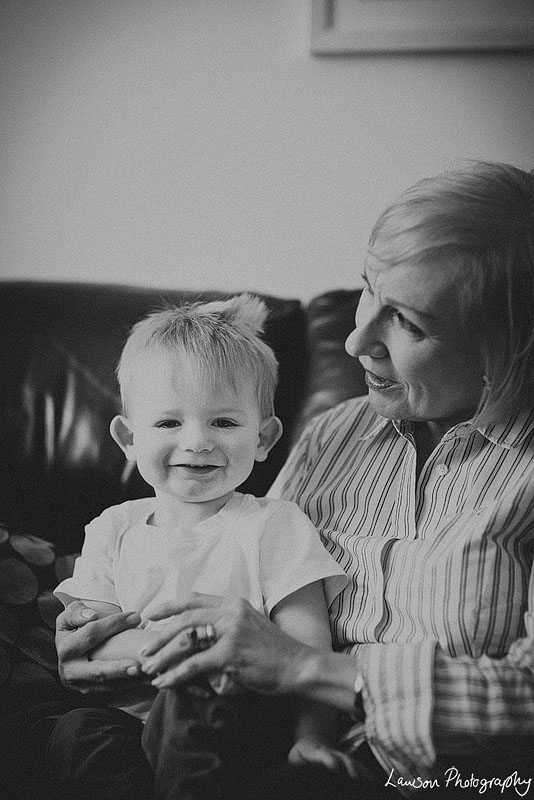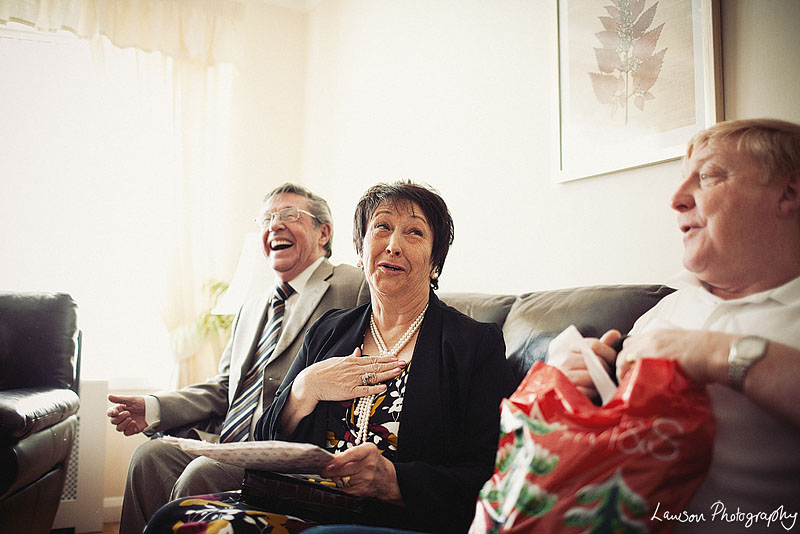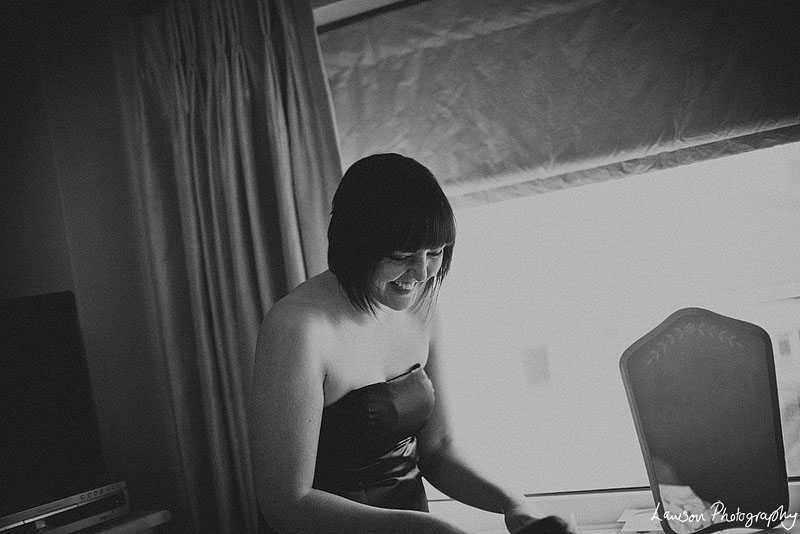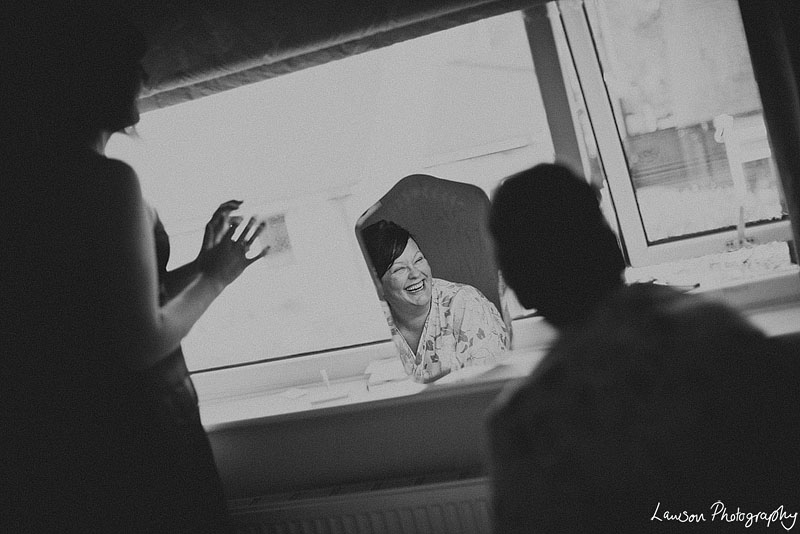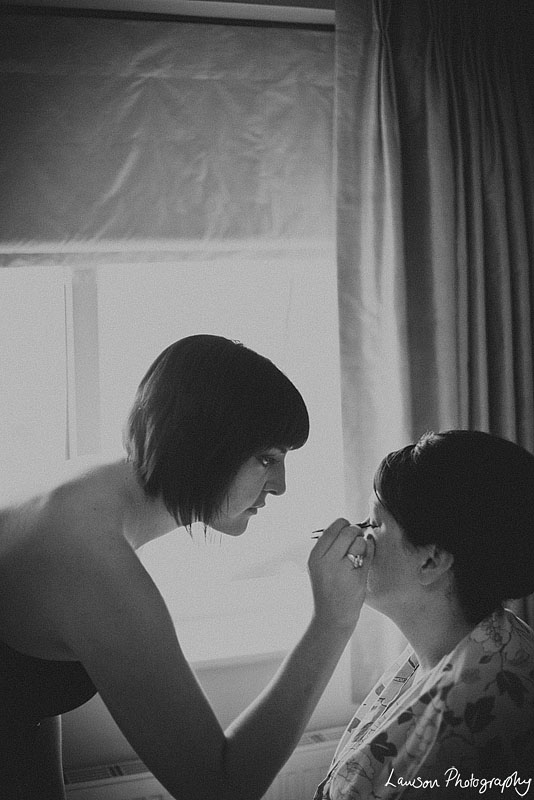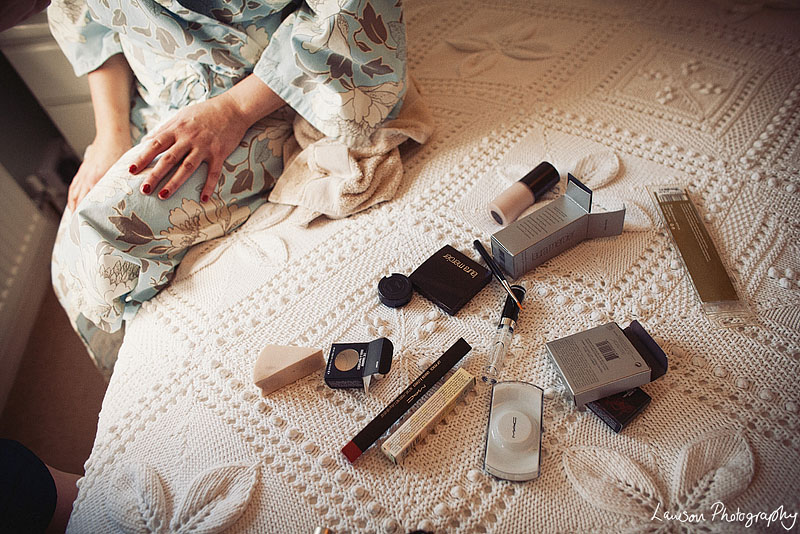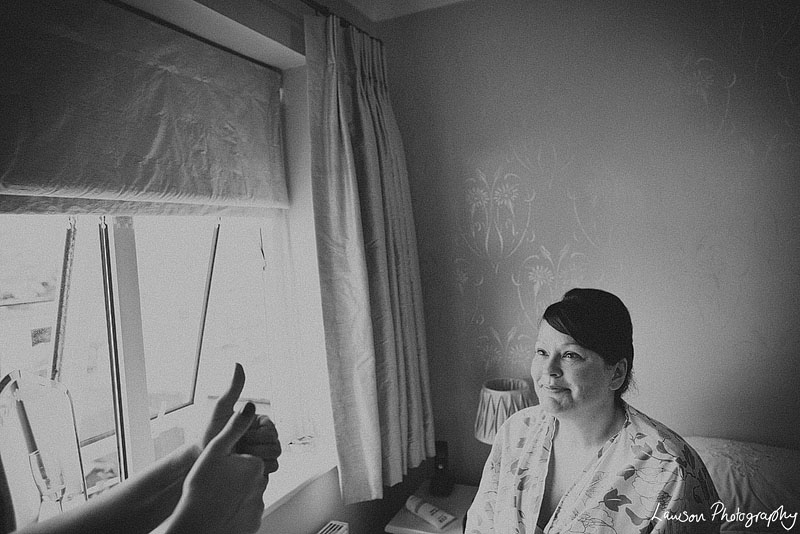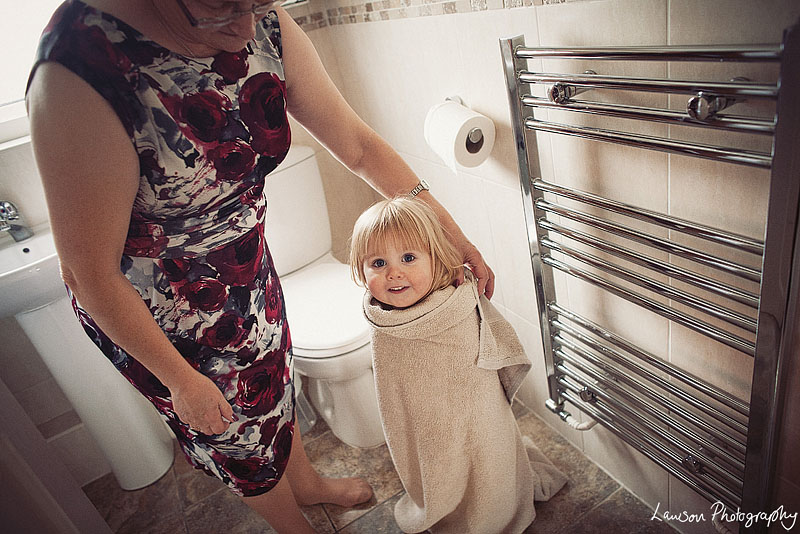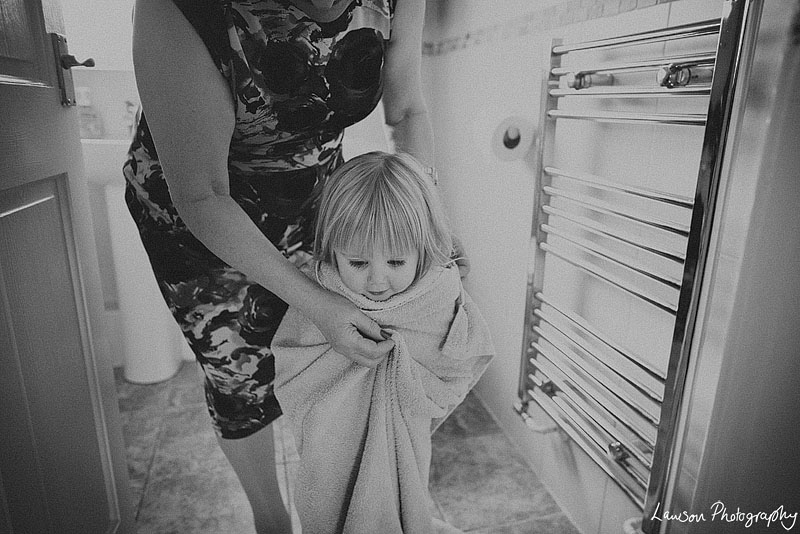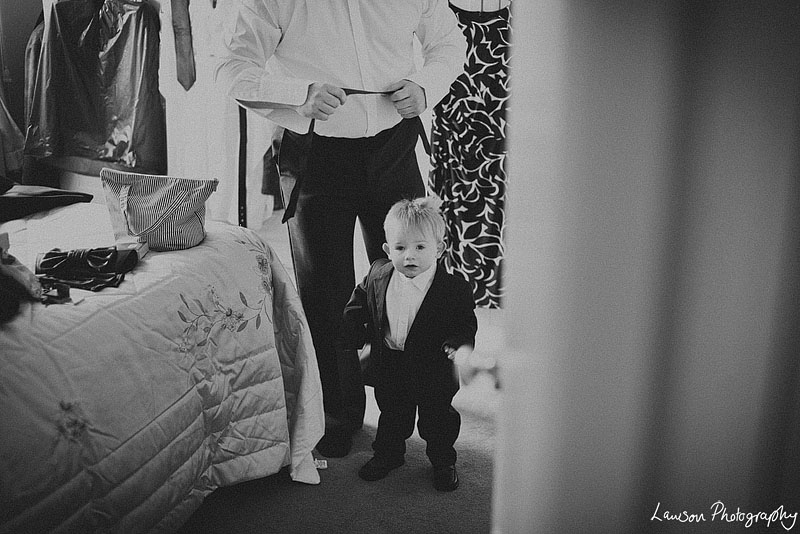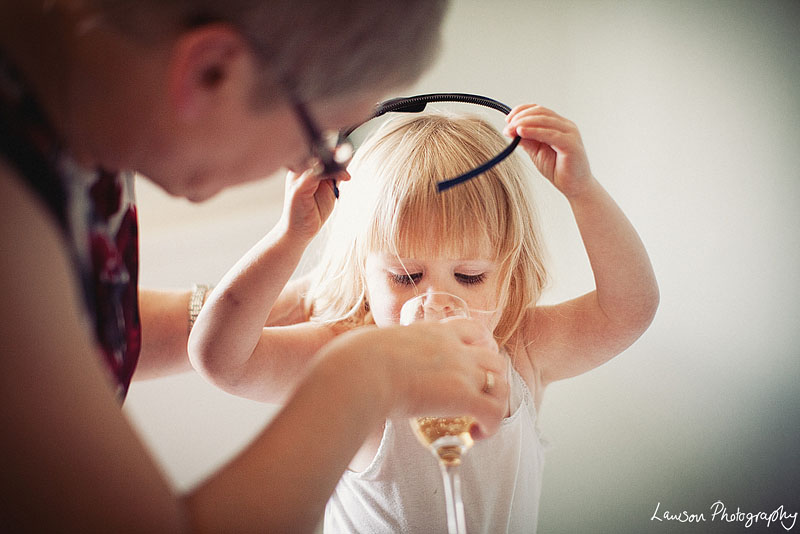 Not a champagne fan 🙂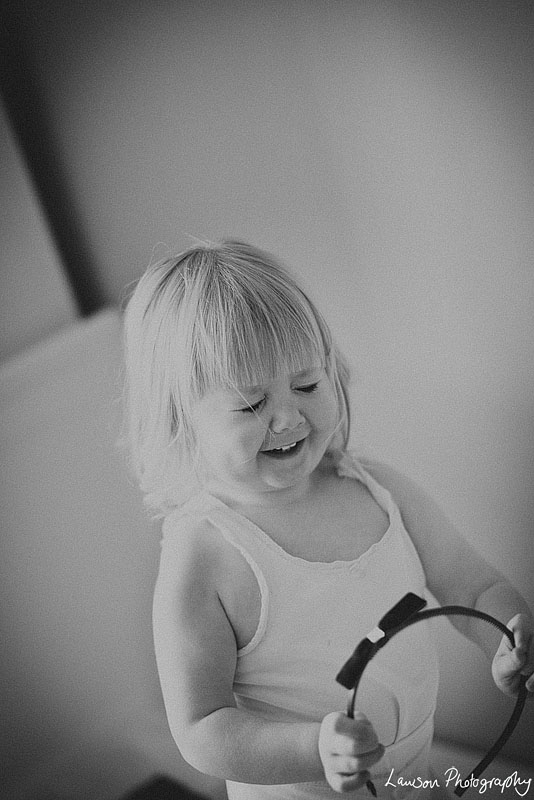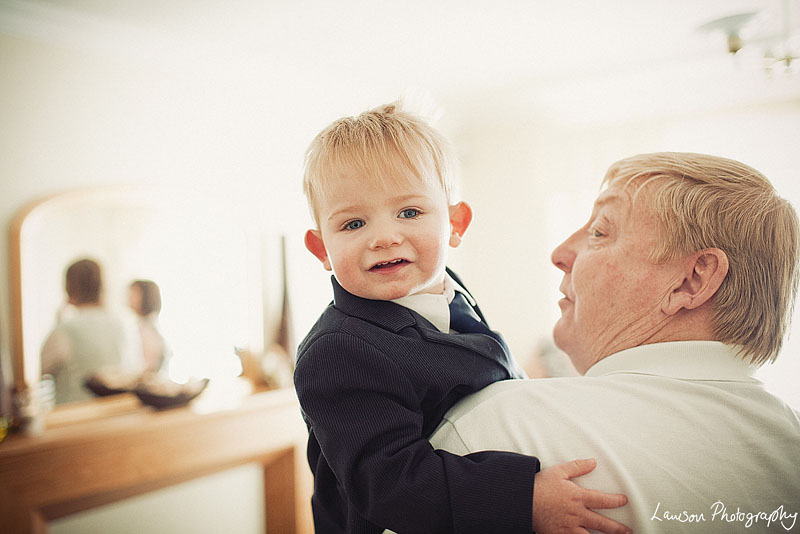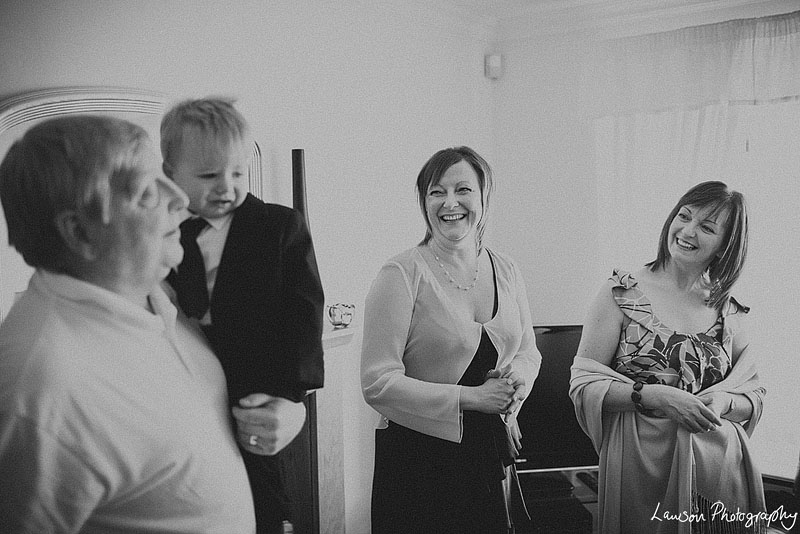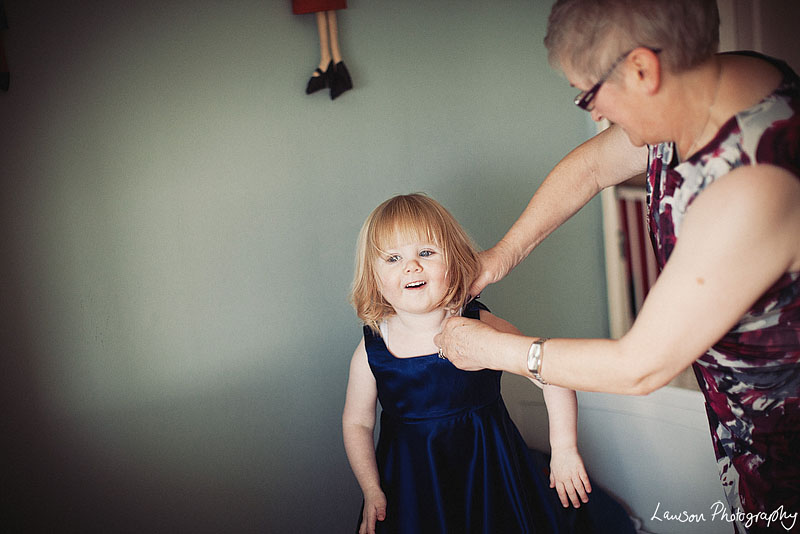 Admiring herself and dancing in the mirror…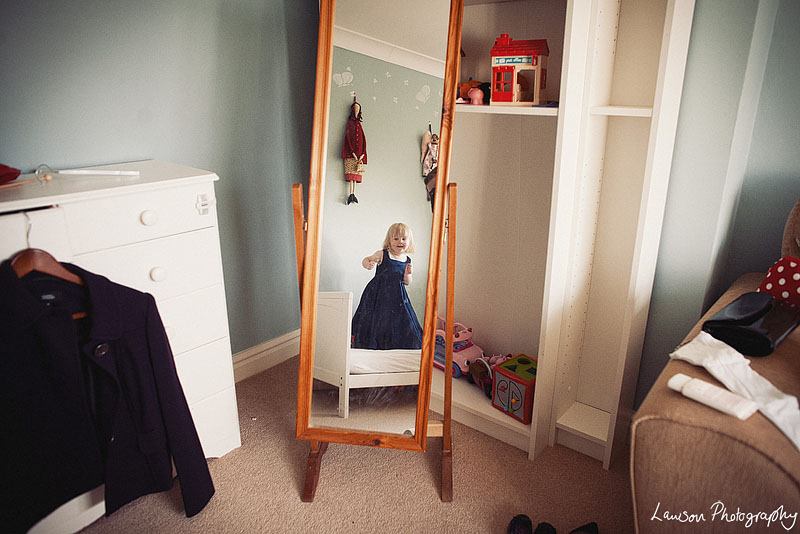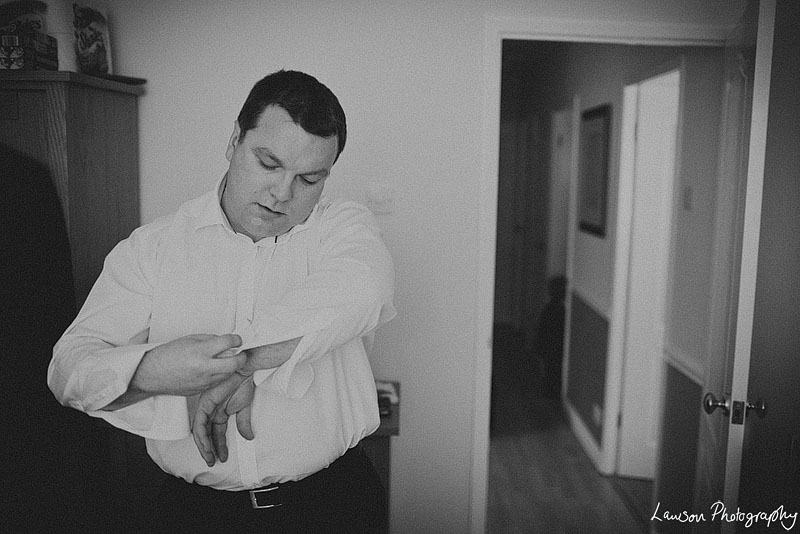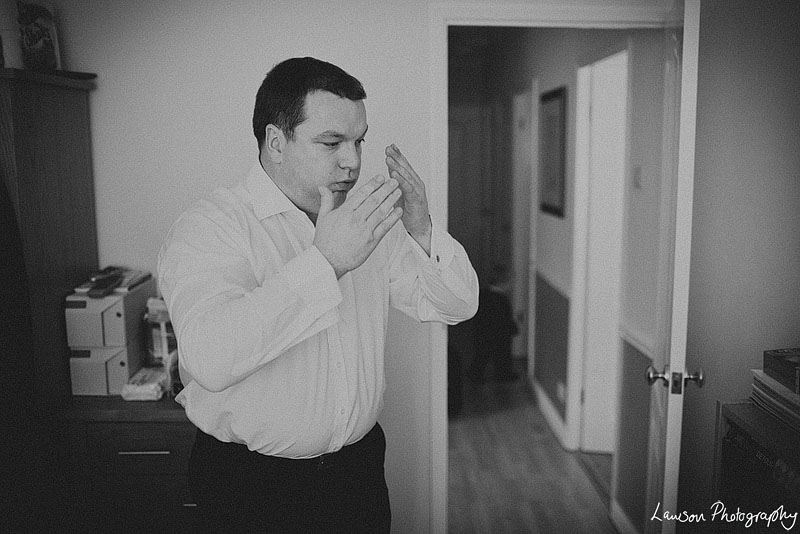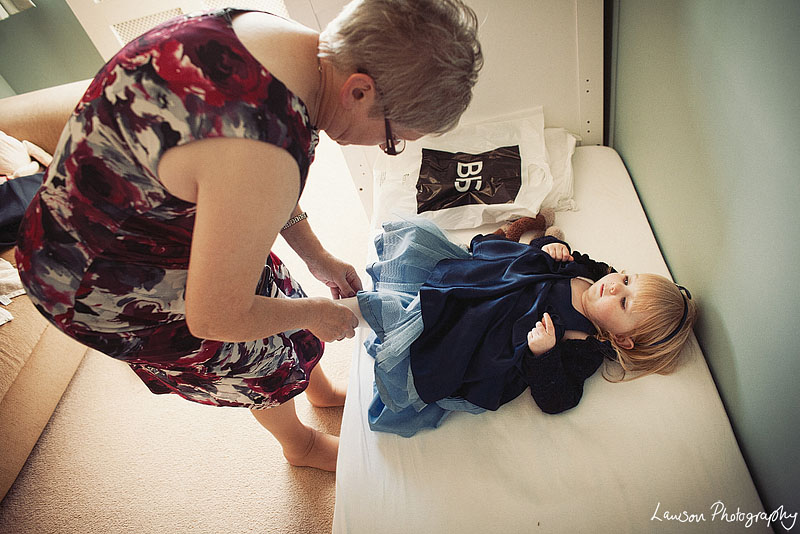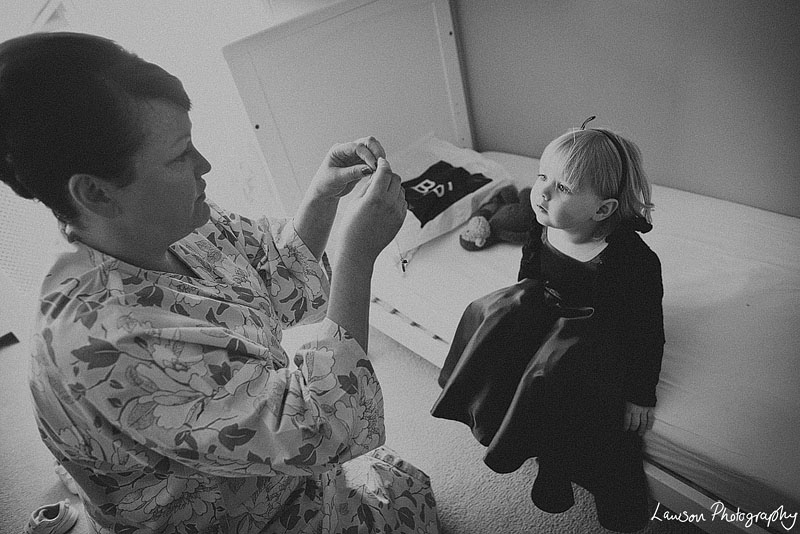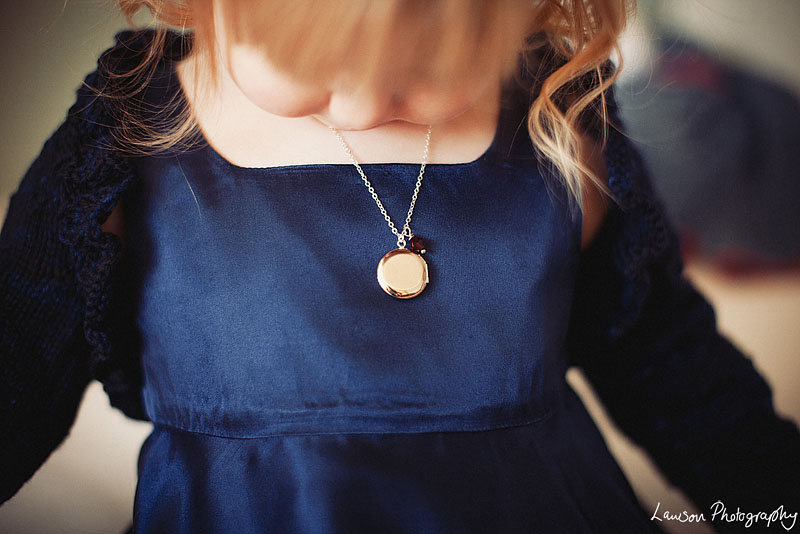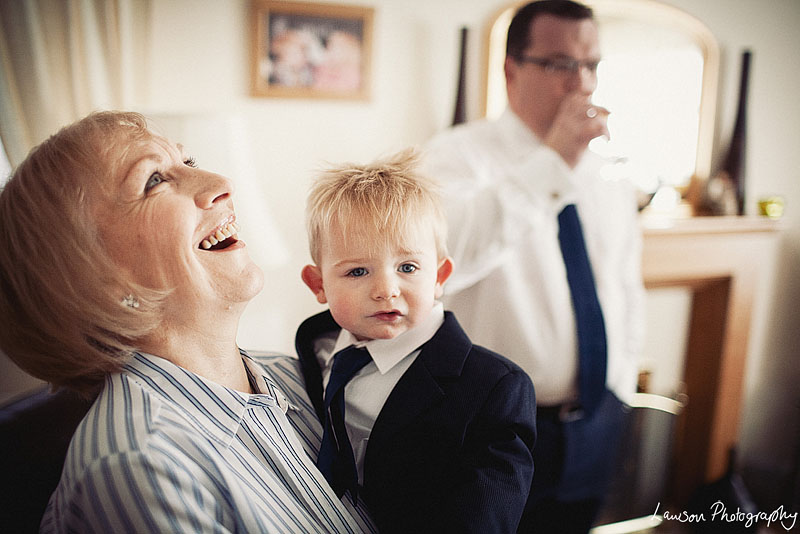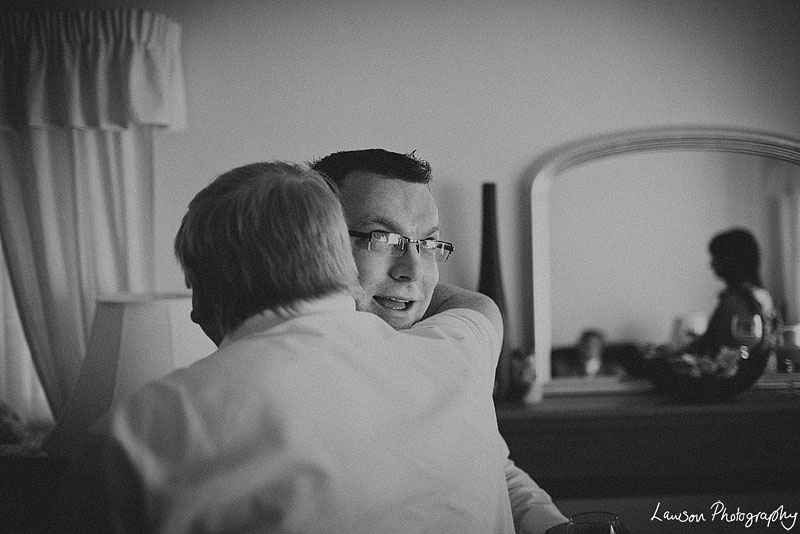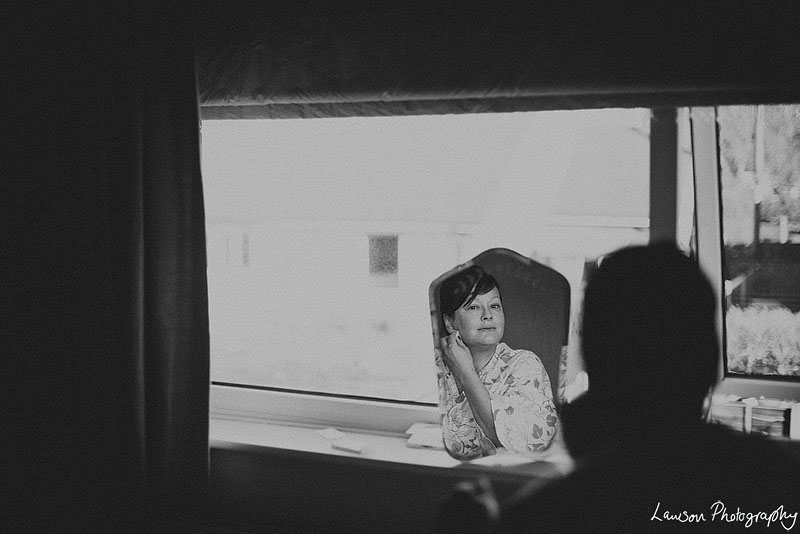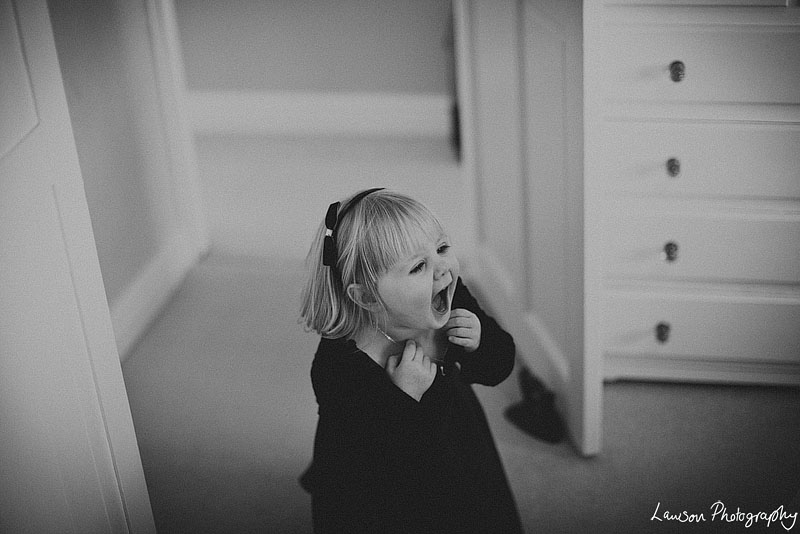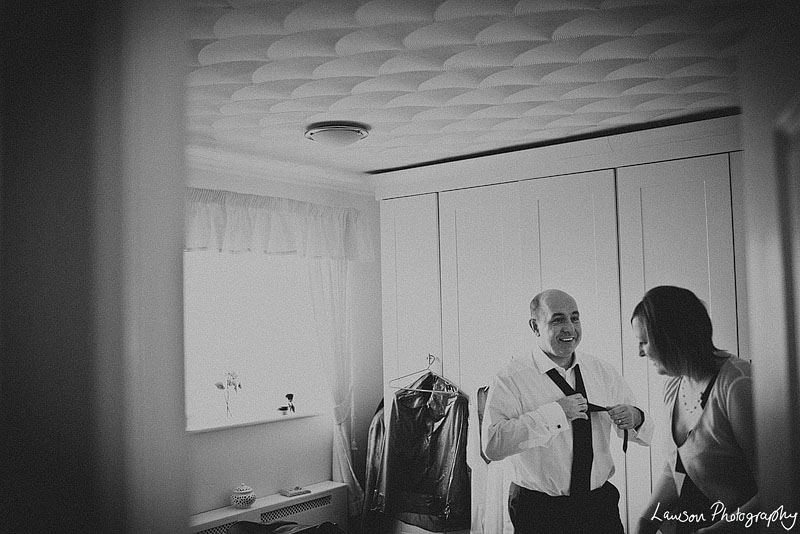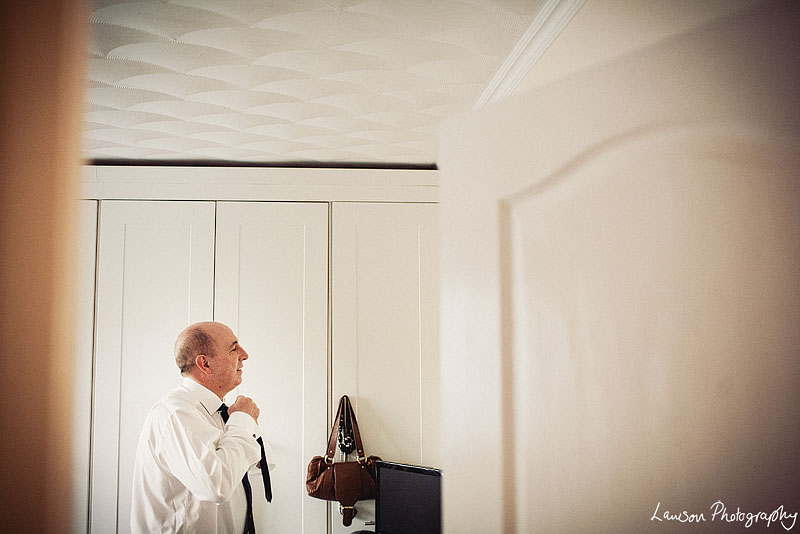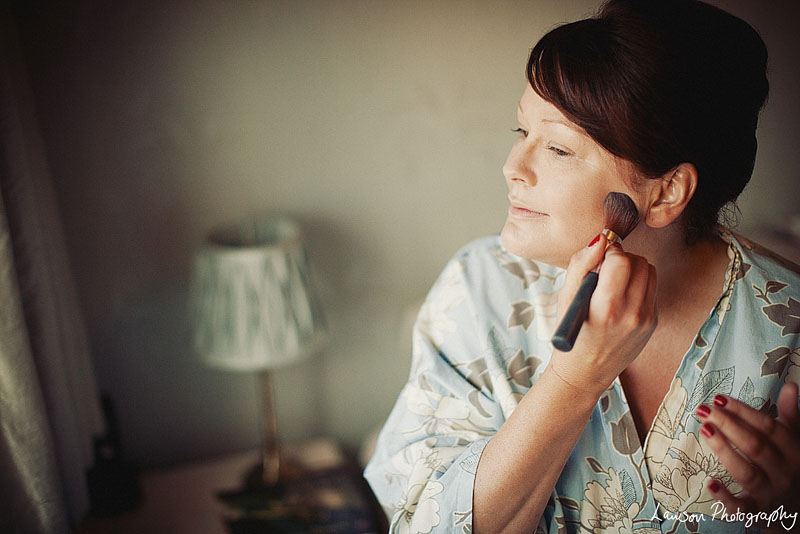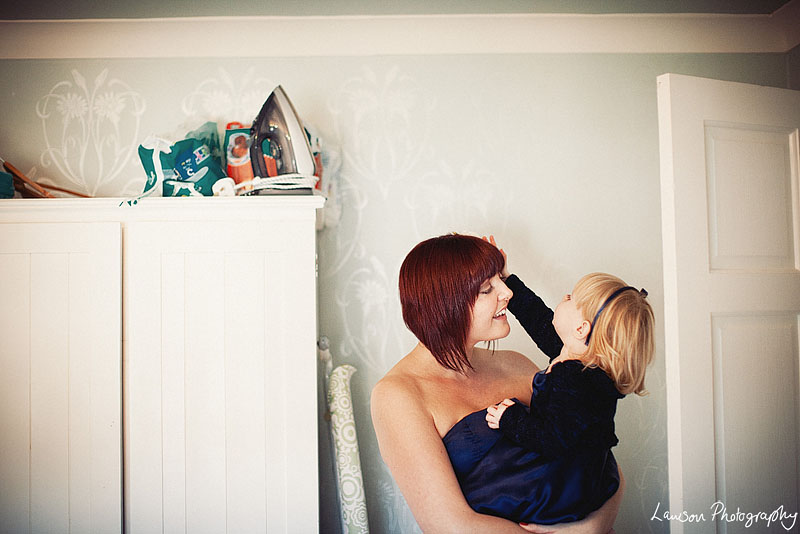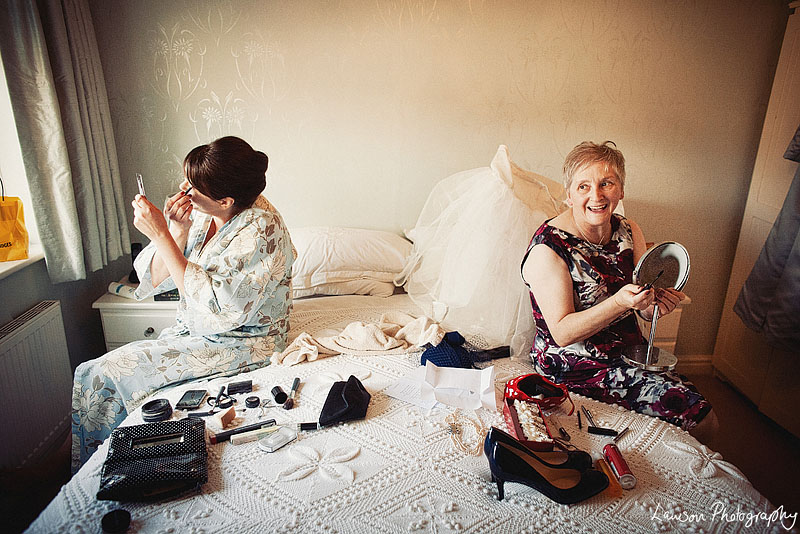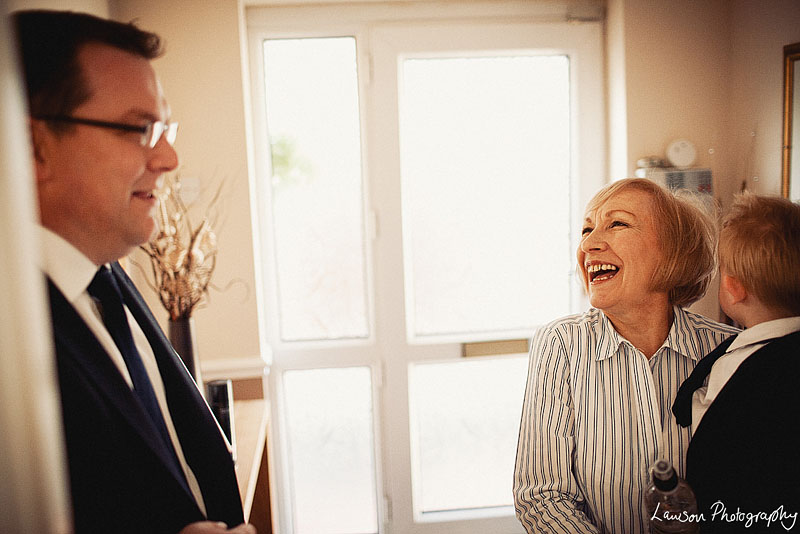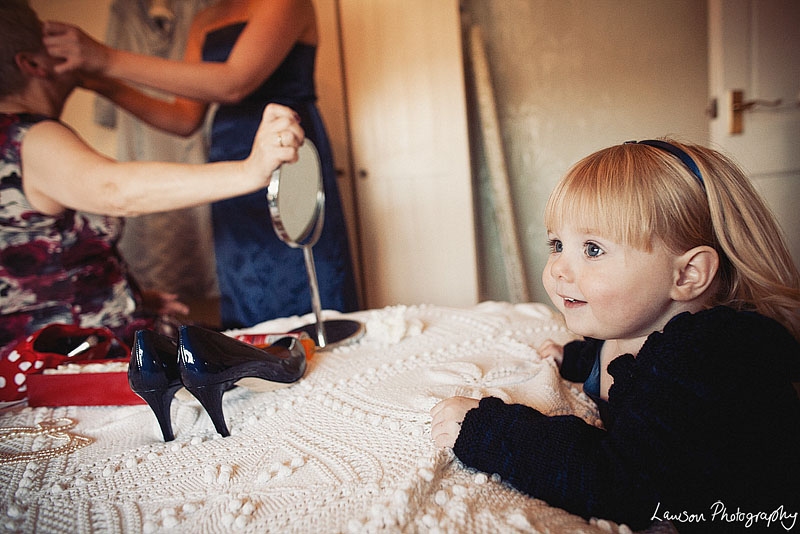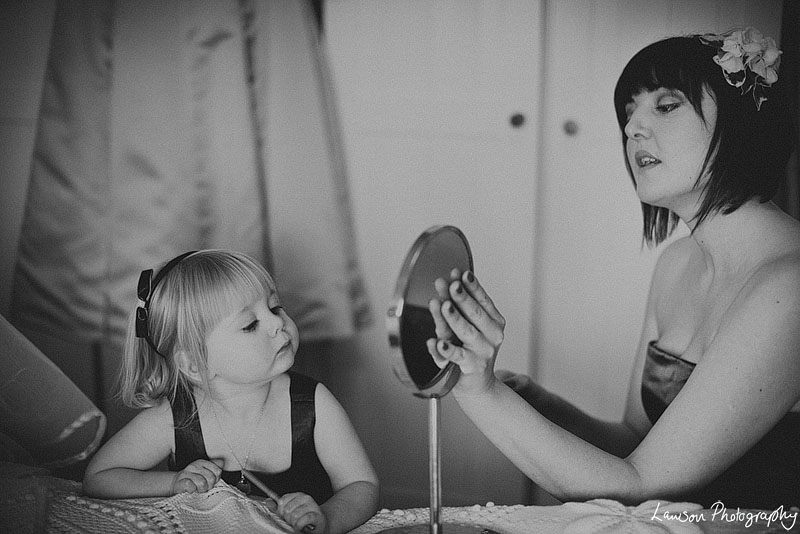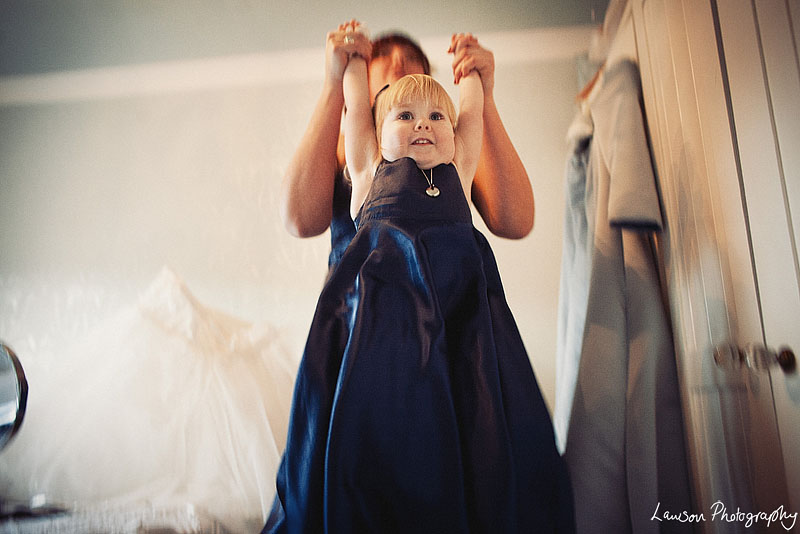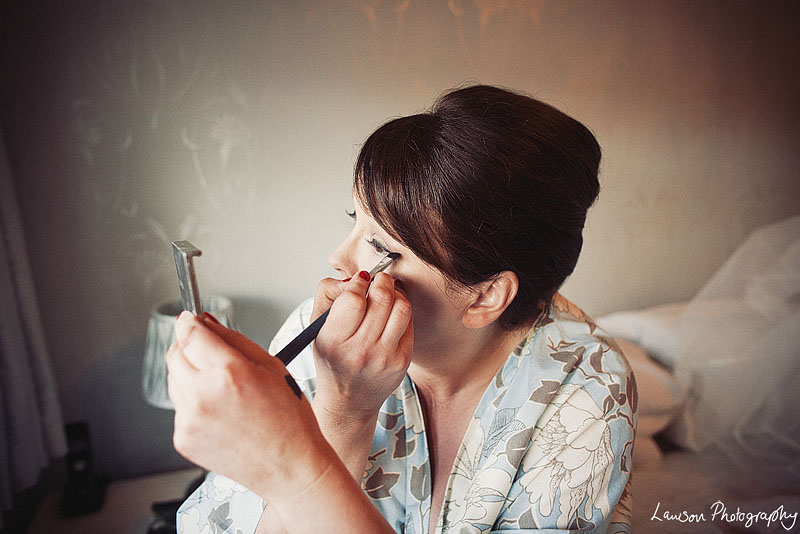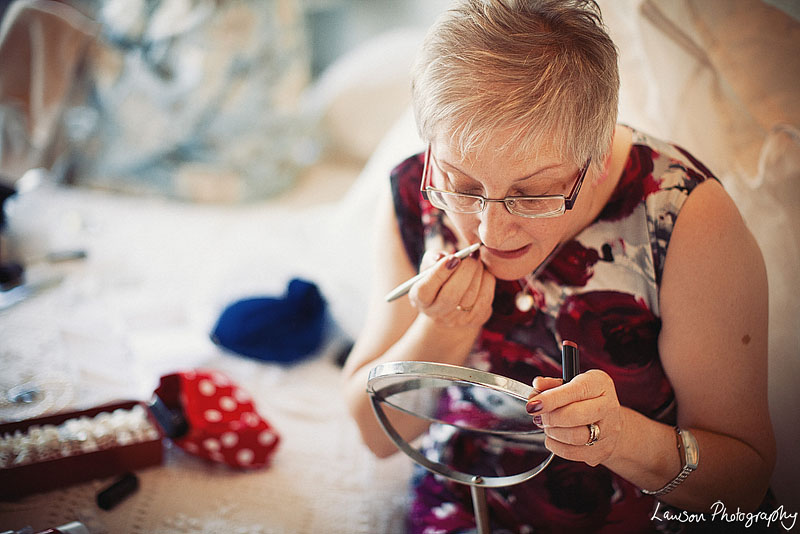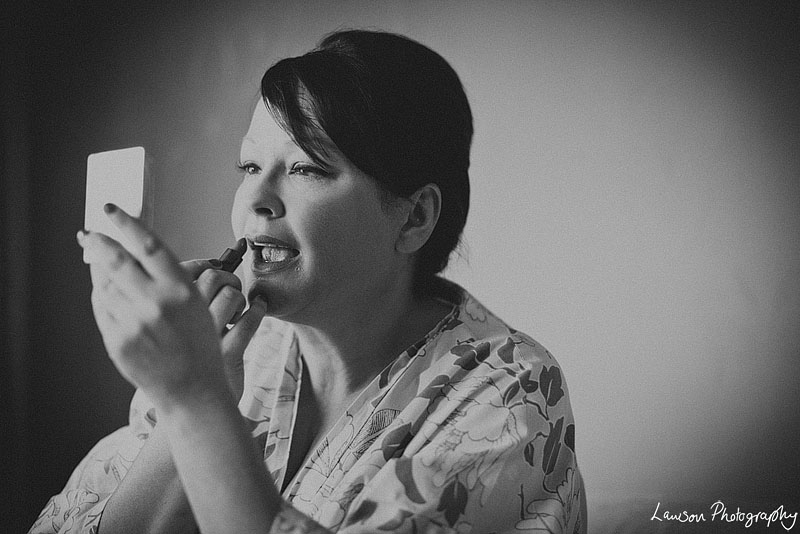 Waiting for Daddy…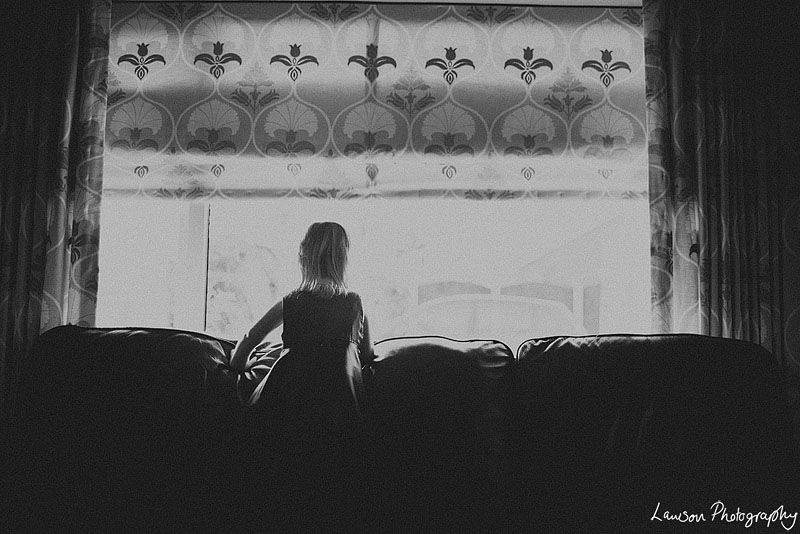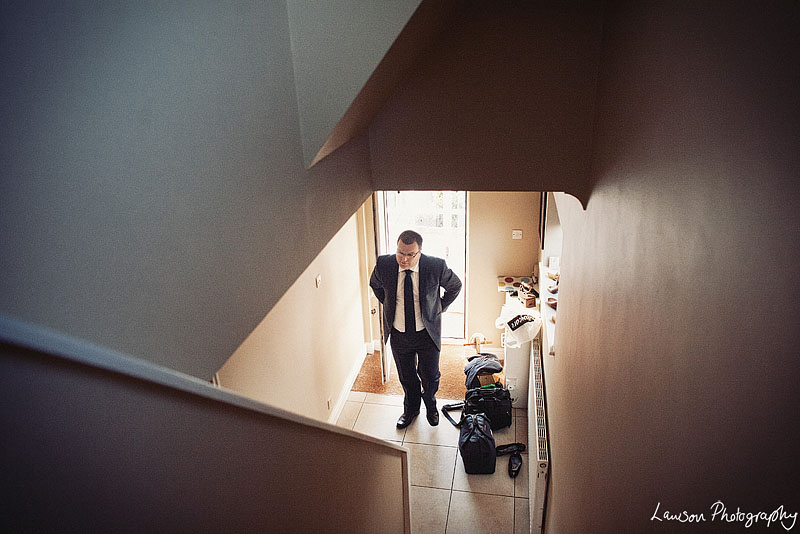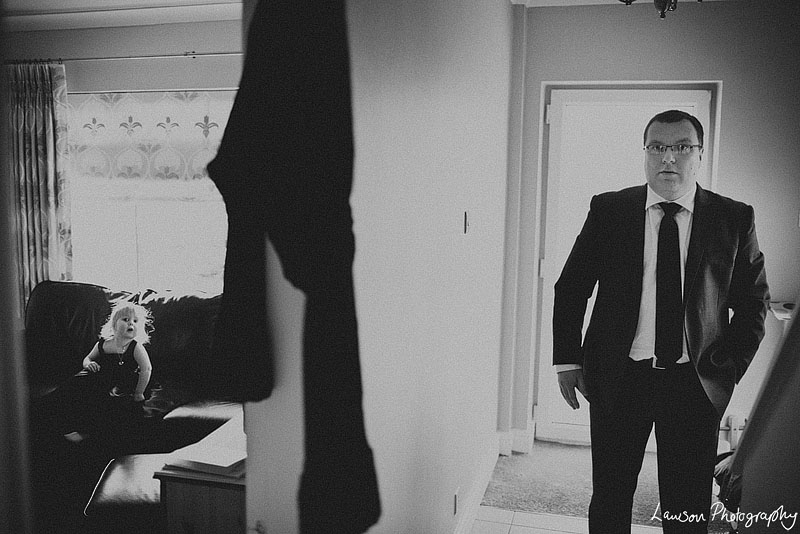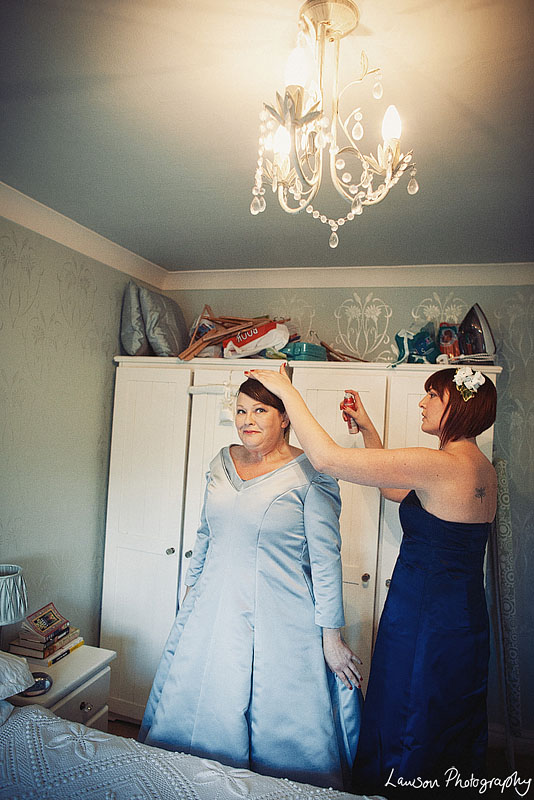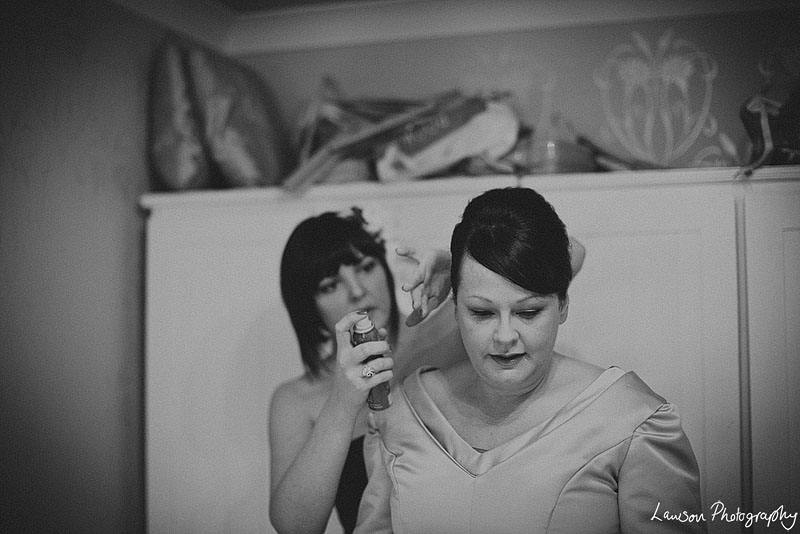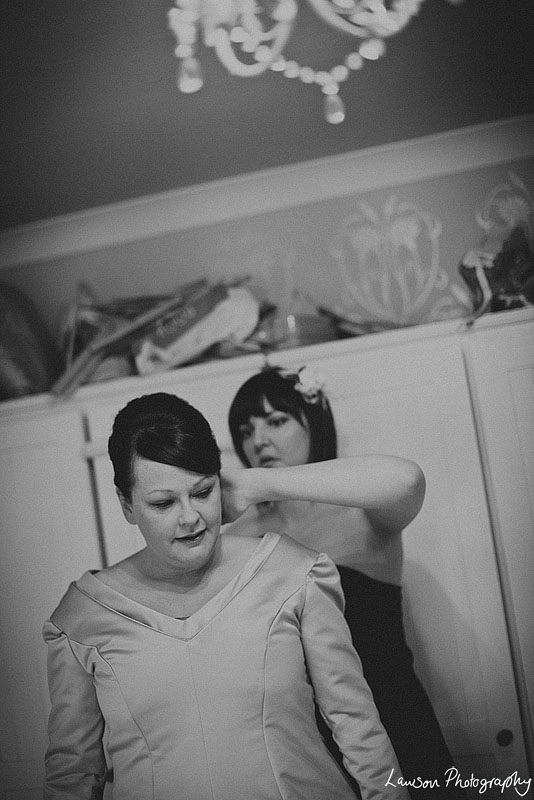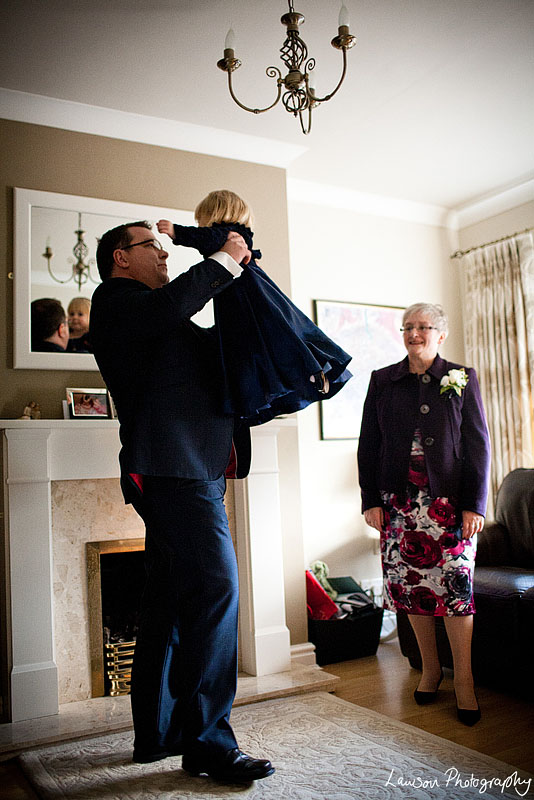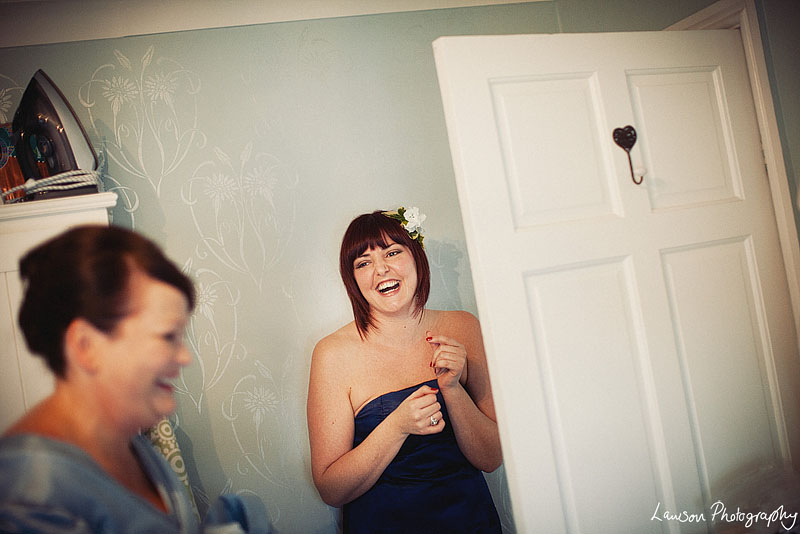 "Don't be late!"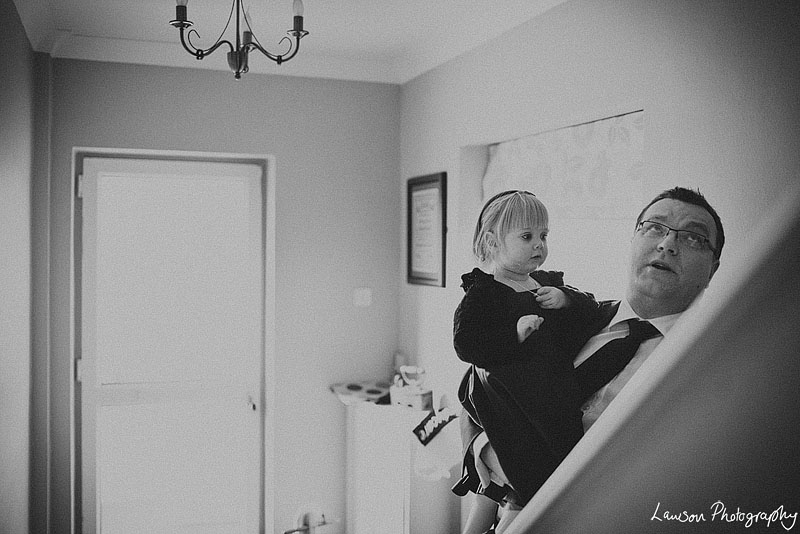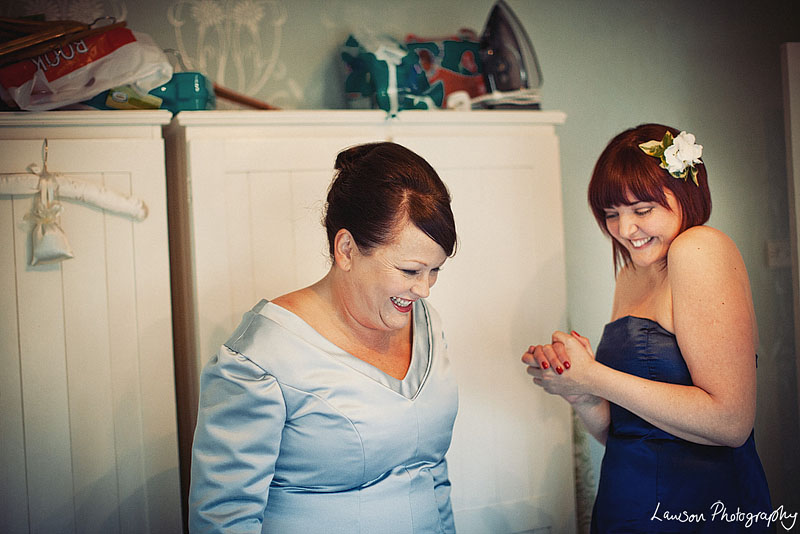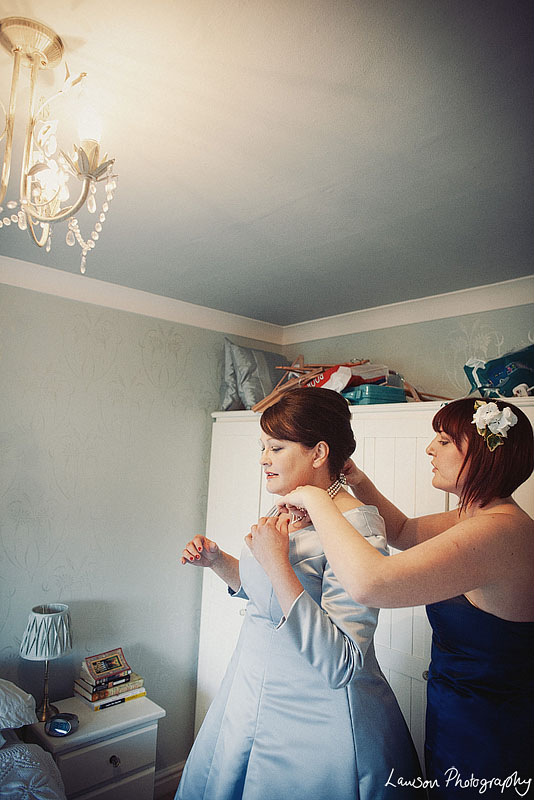 She looked AMAZING!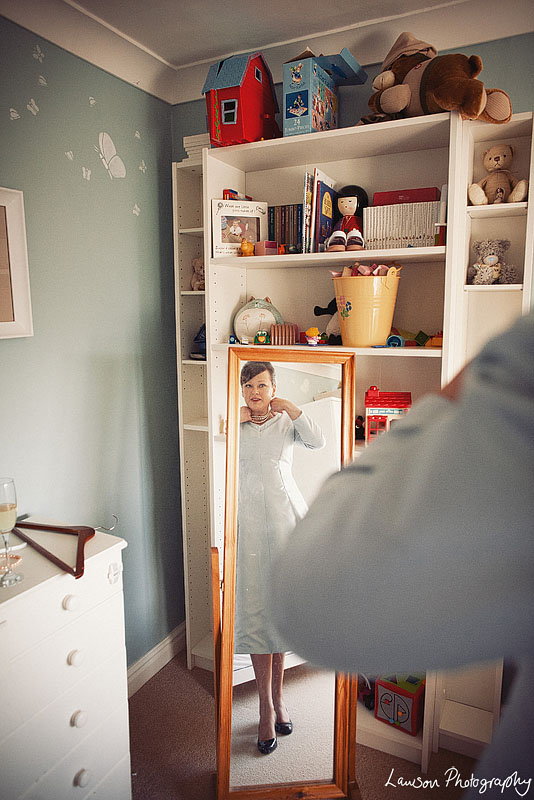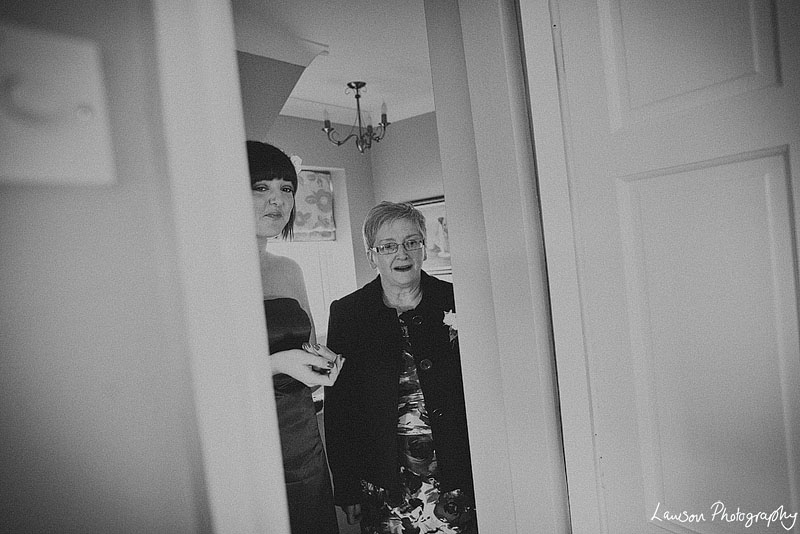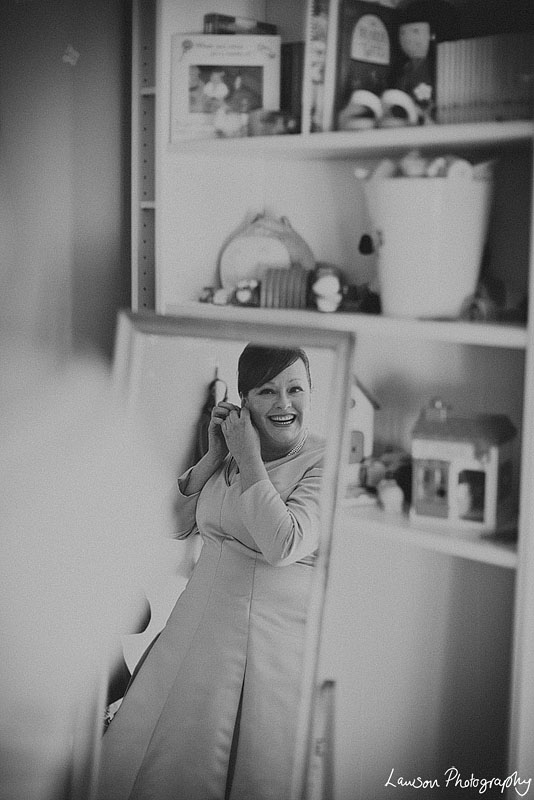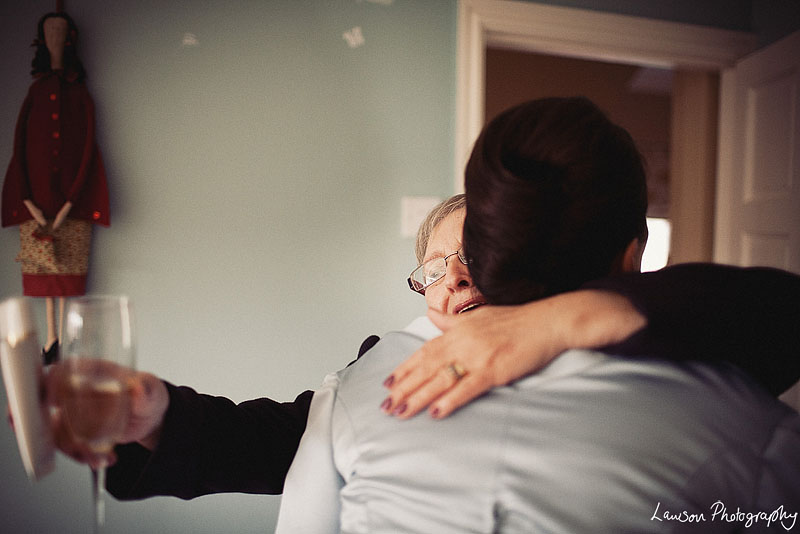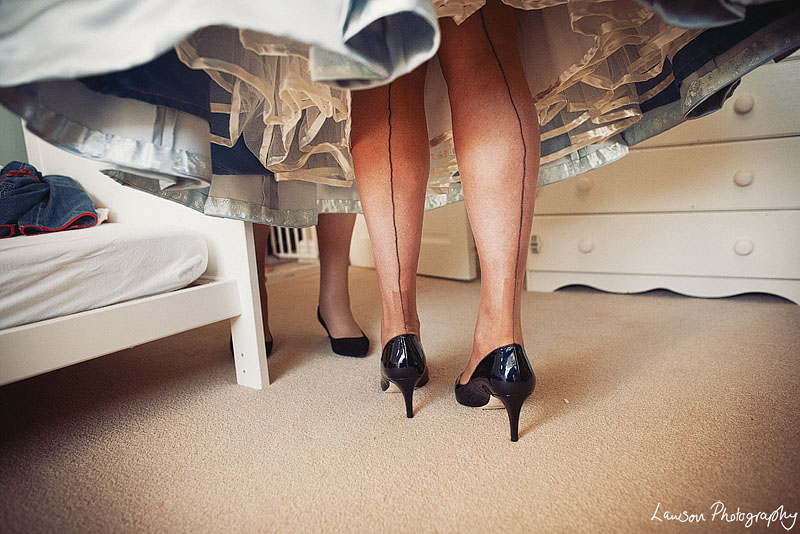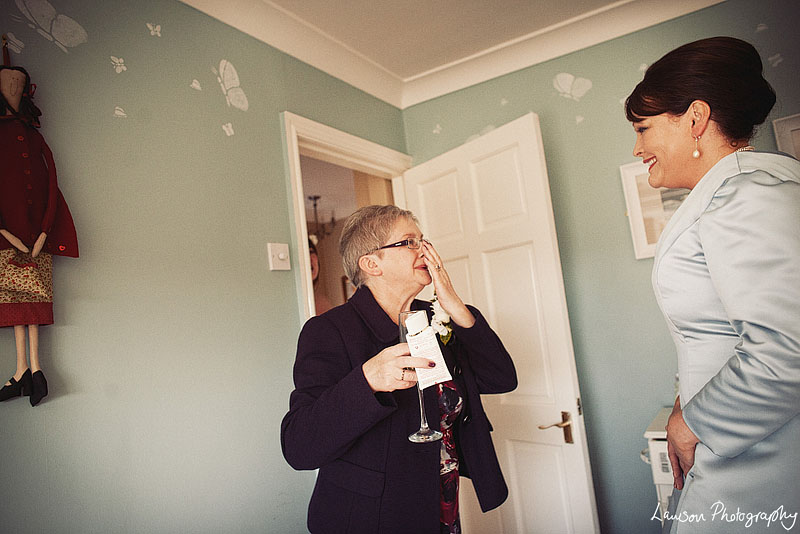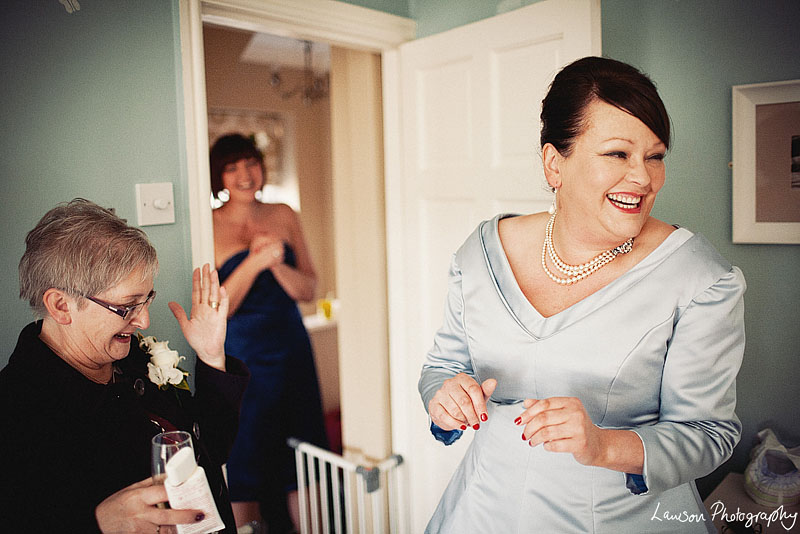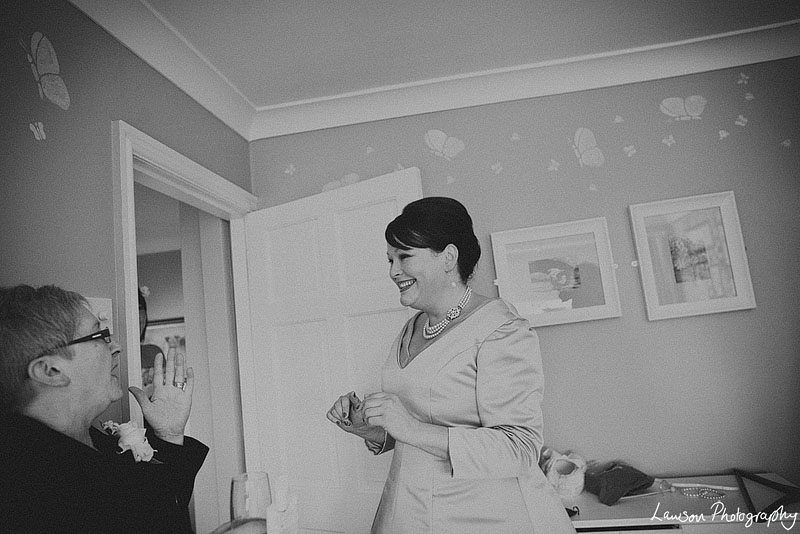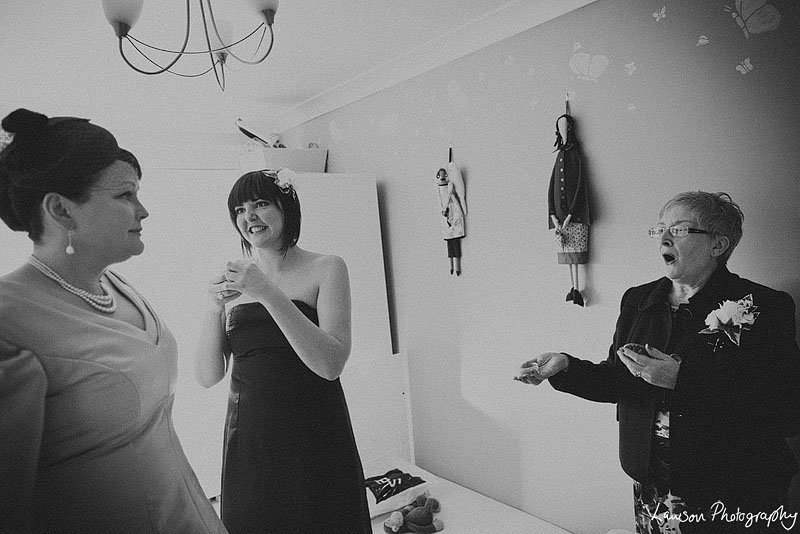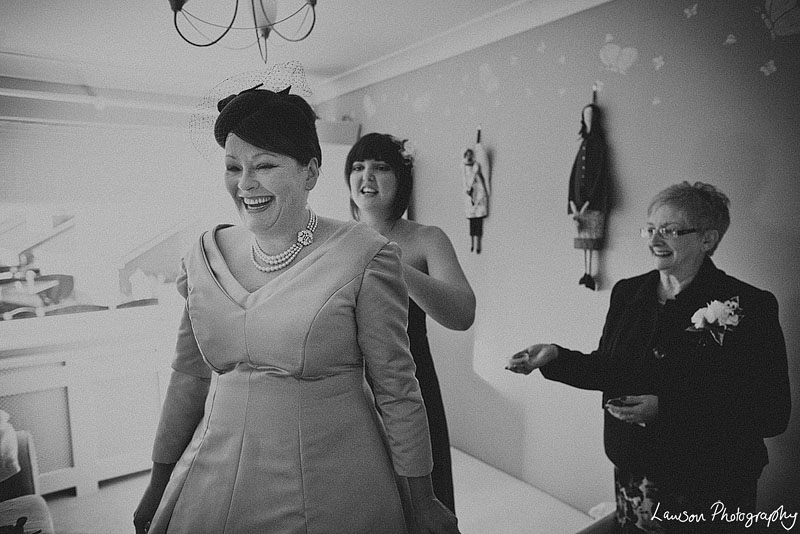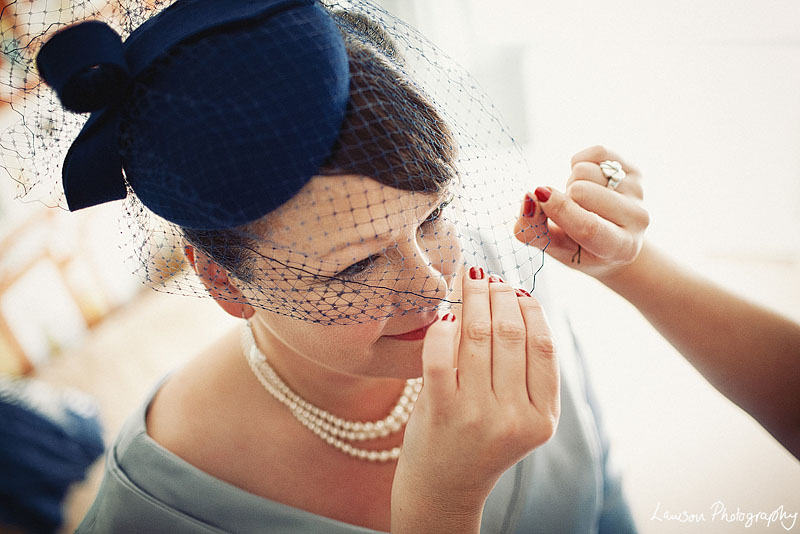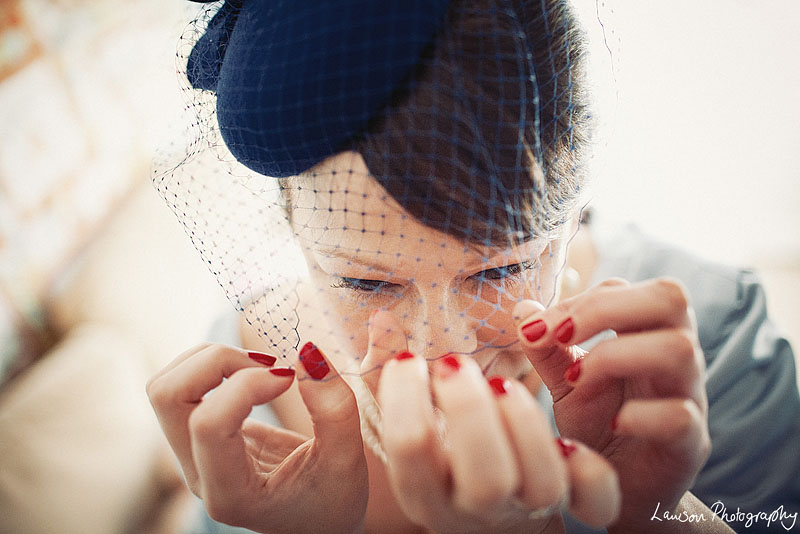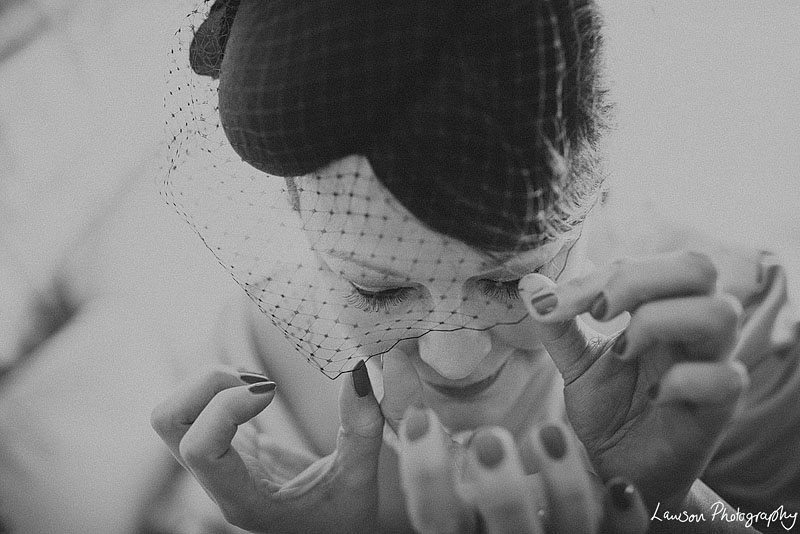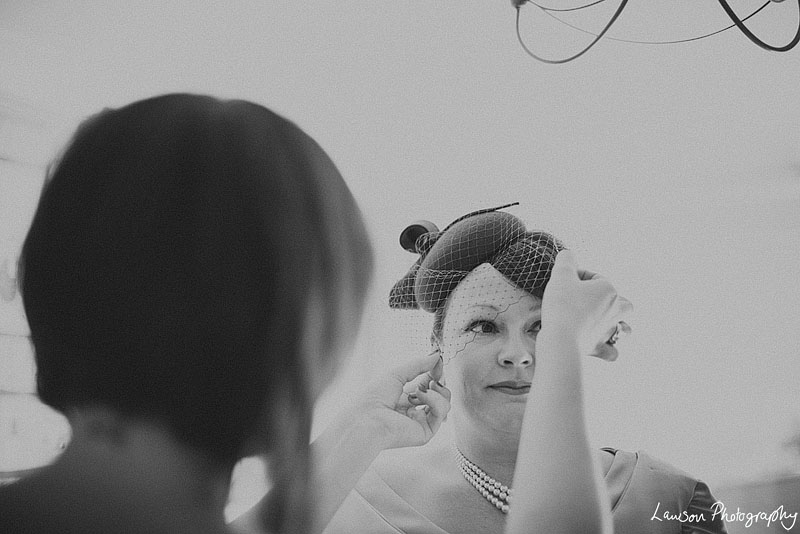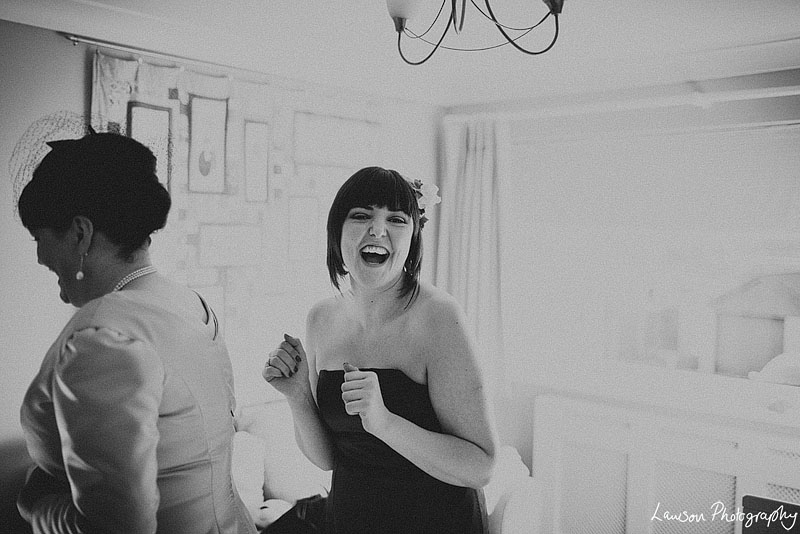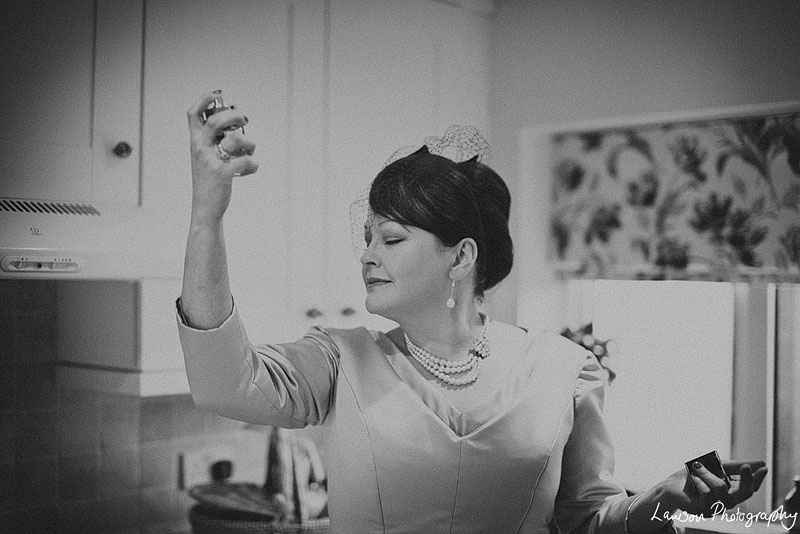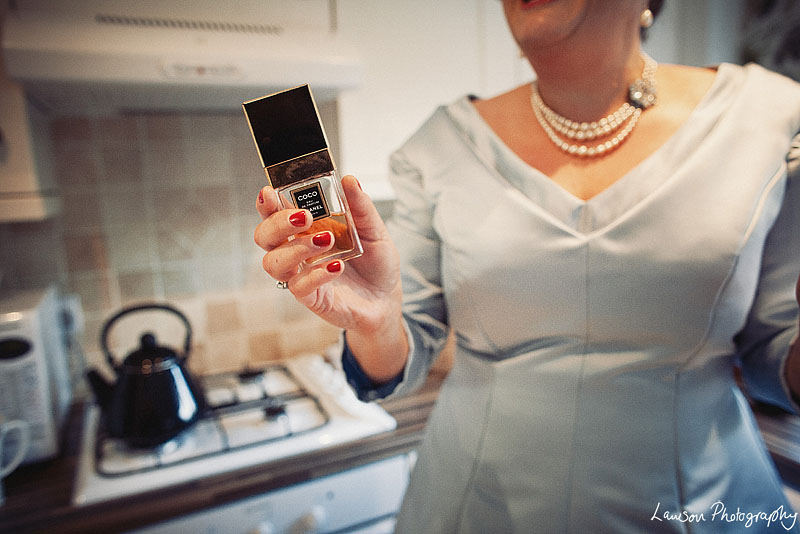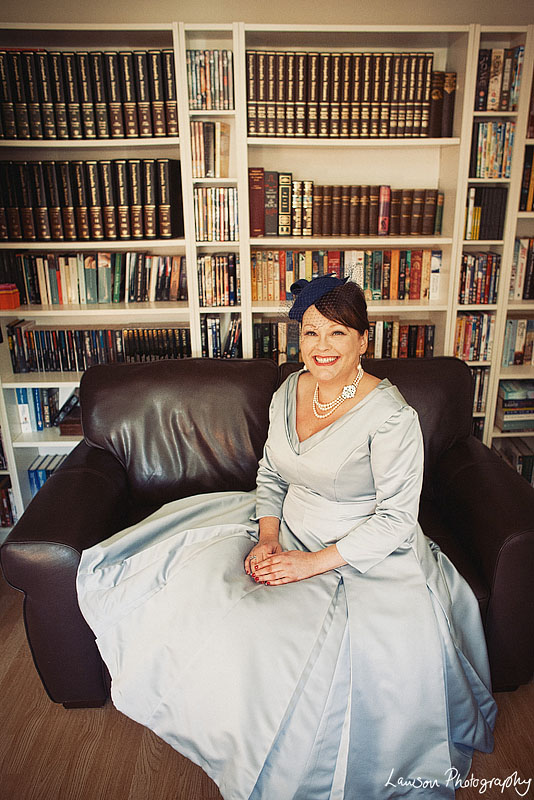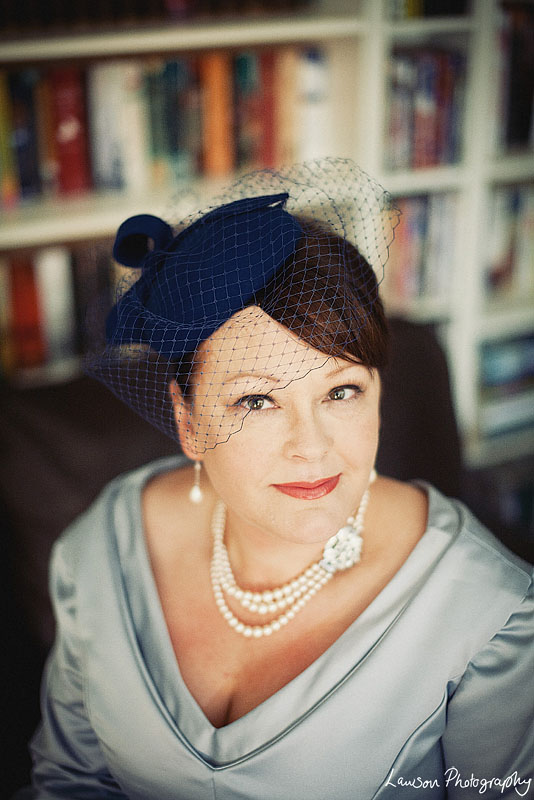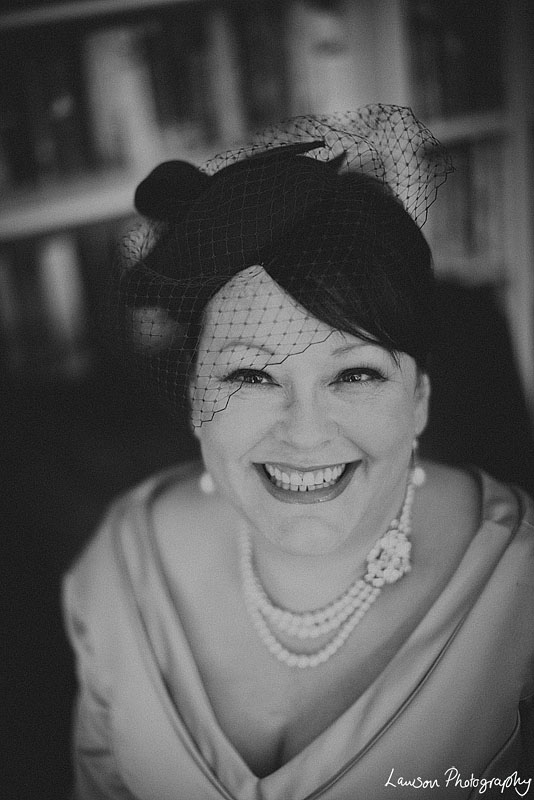 A bit different from the norm  – Yvonne and Dave met outside the church and greeted their guests…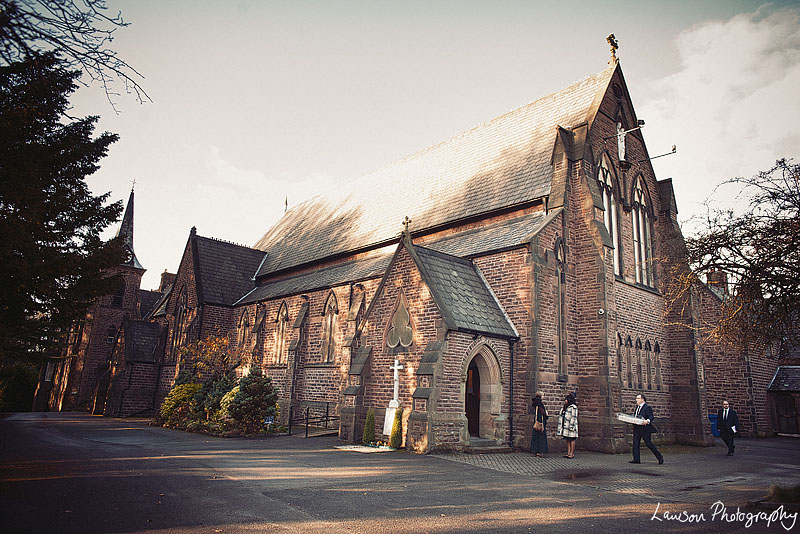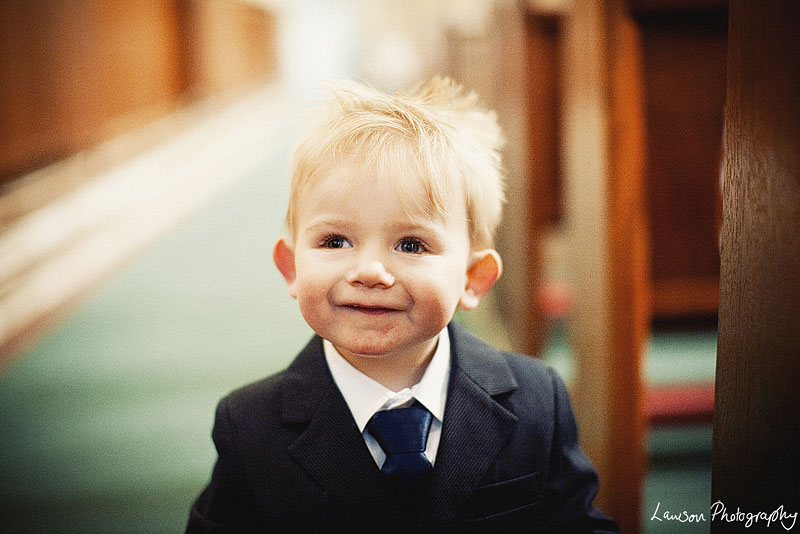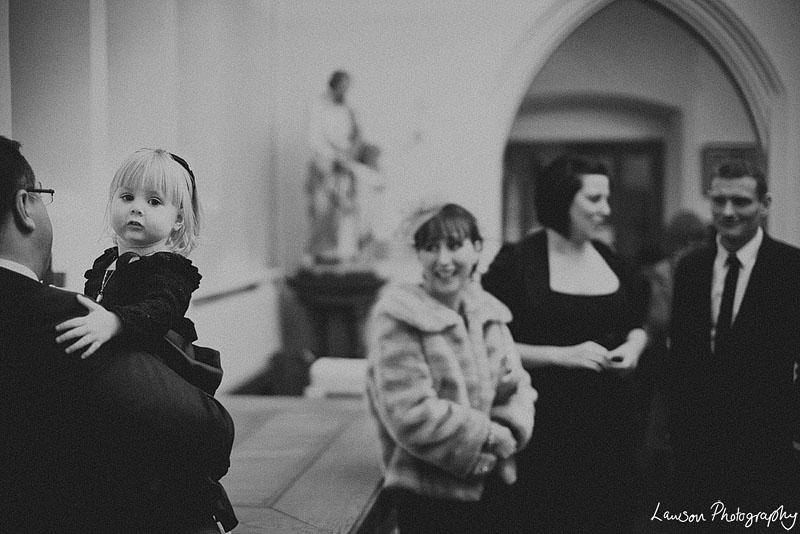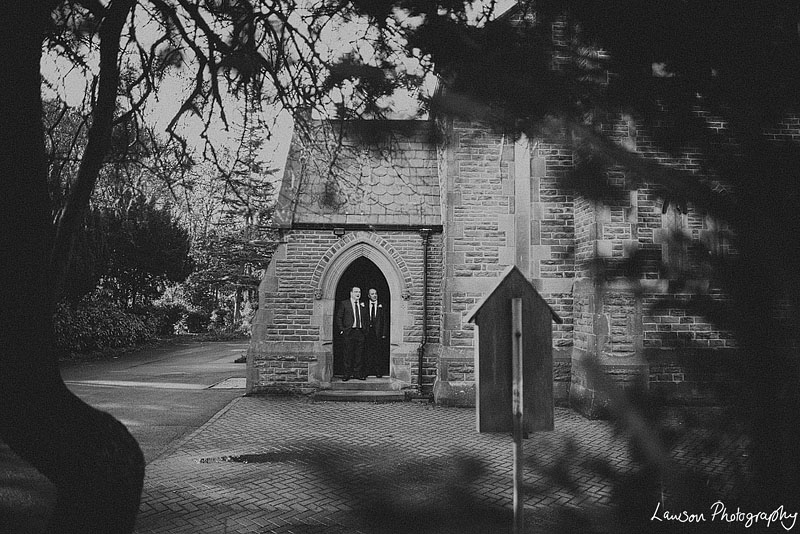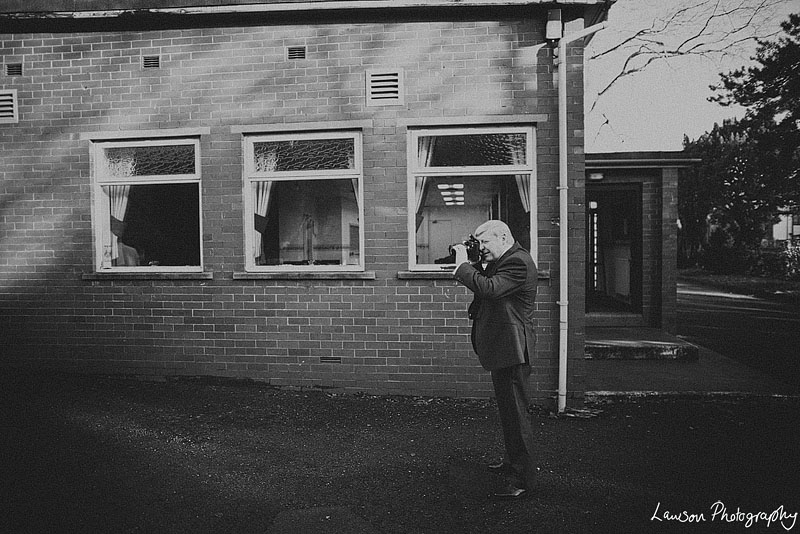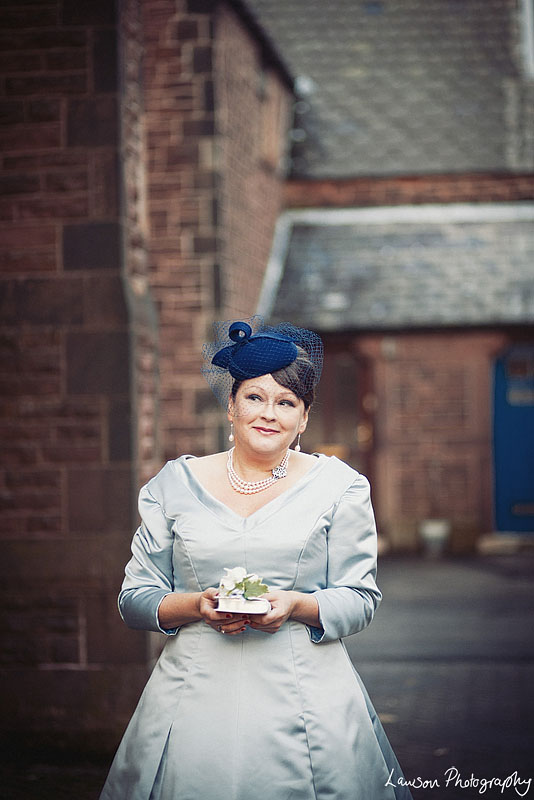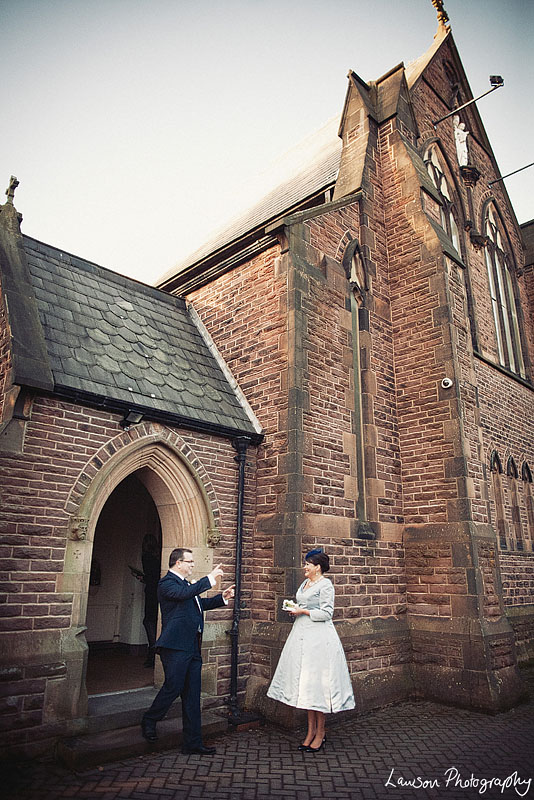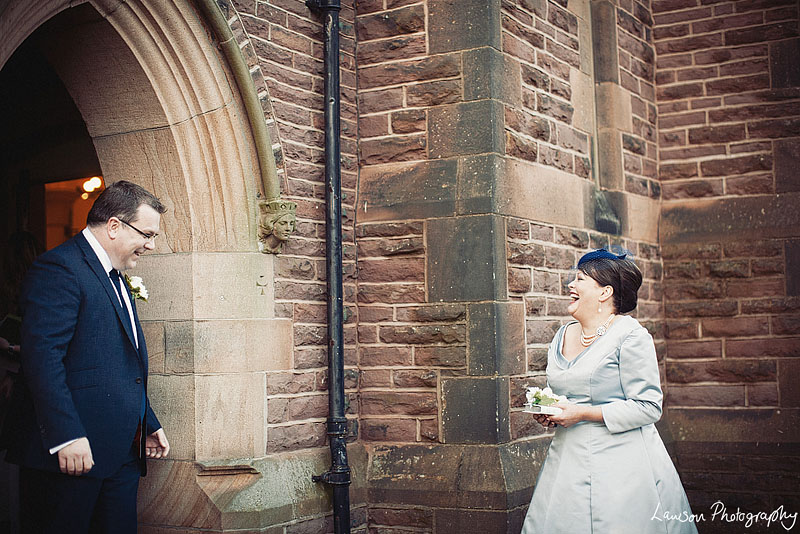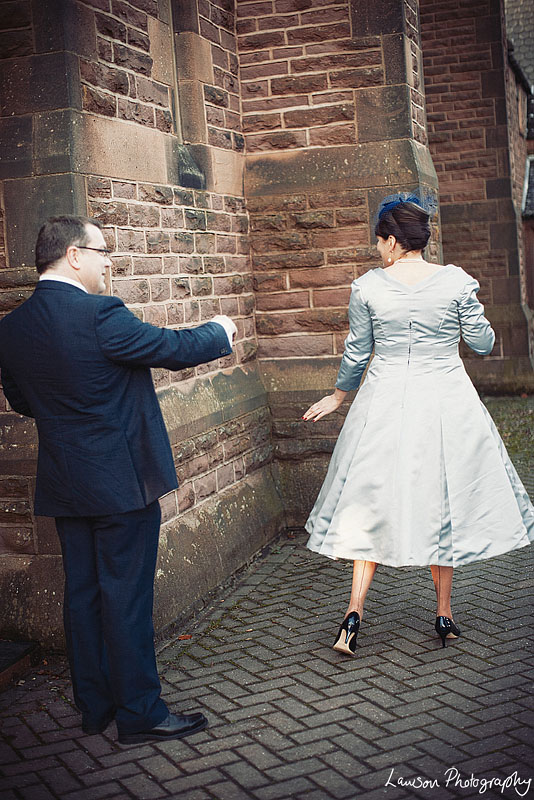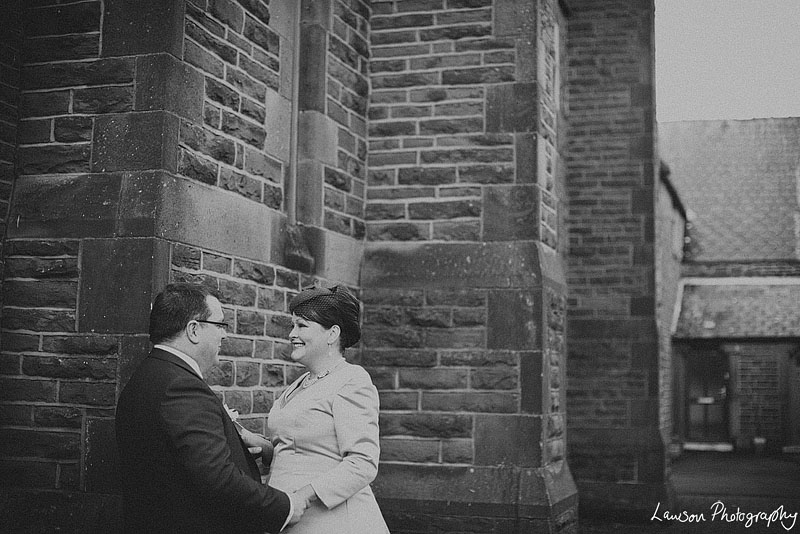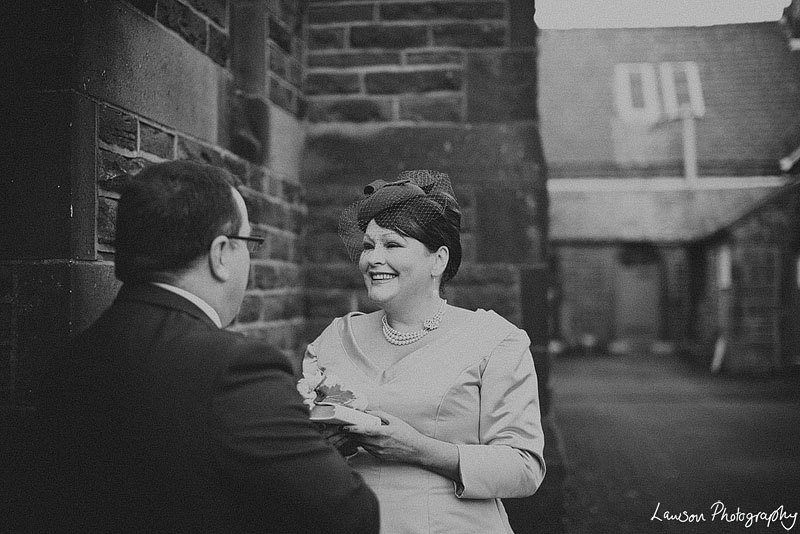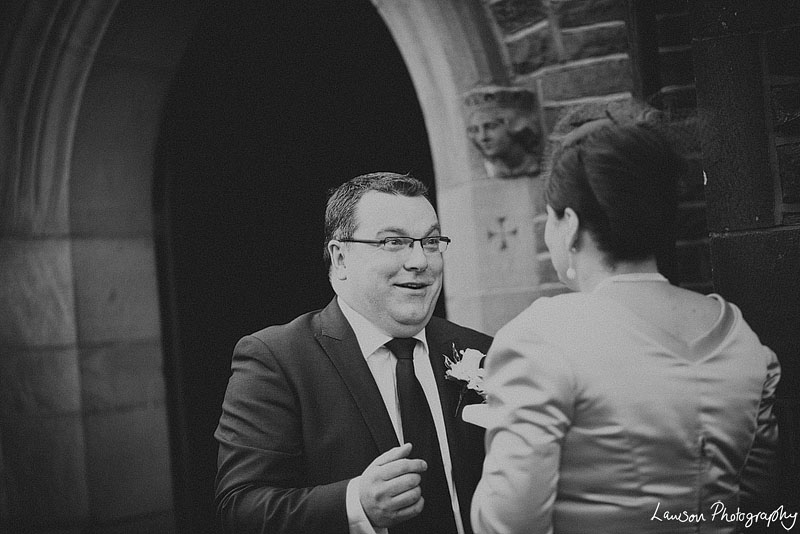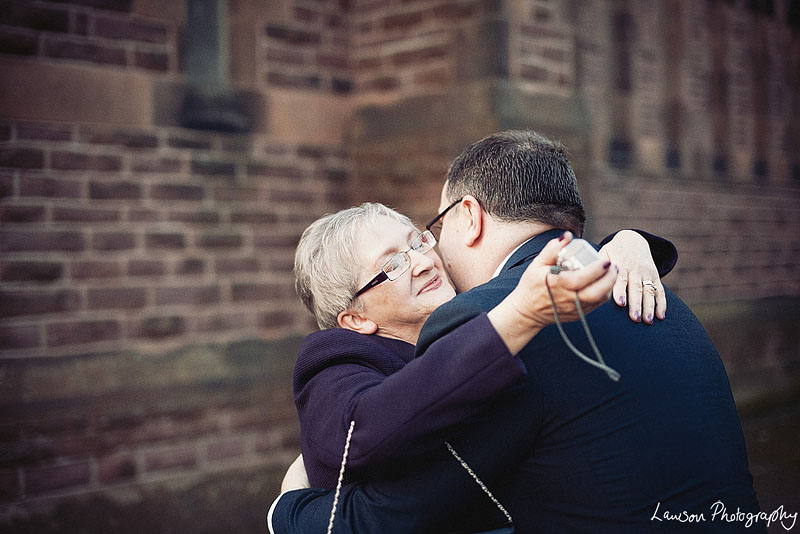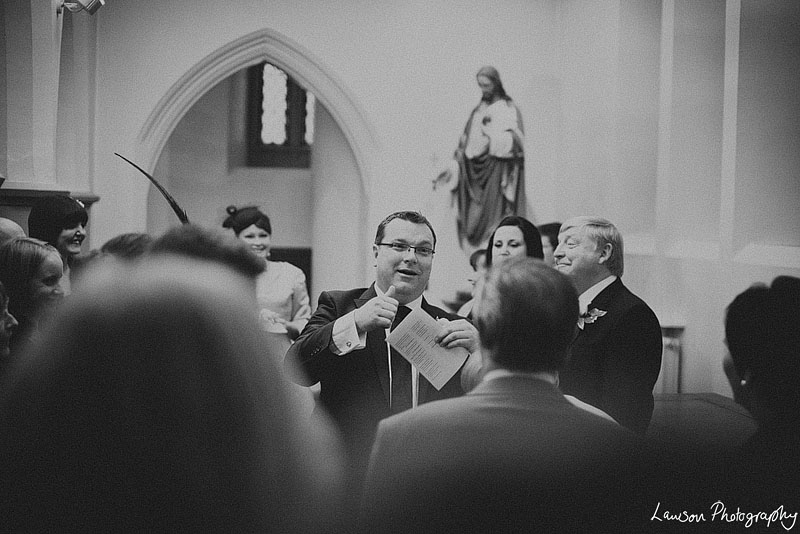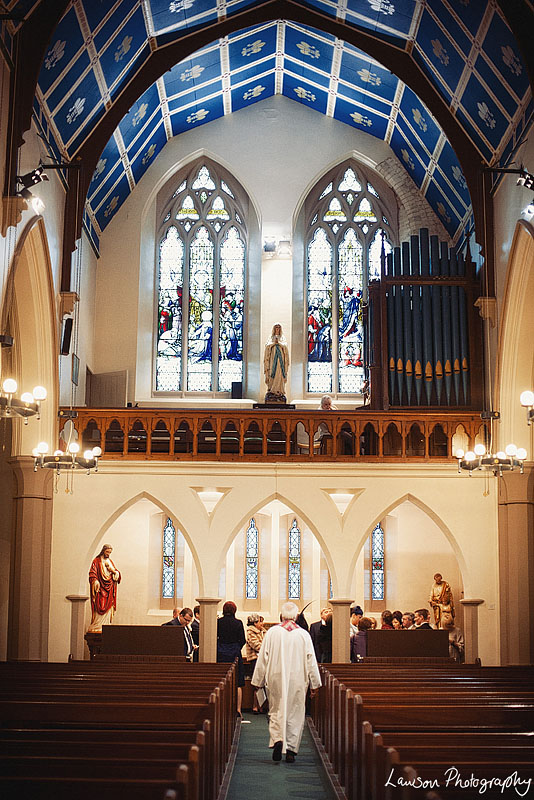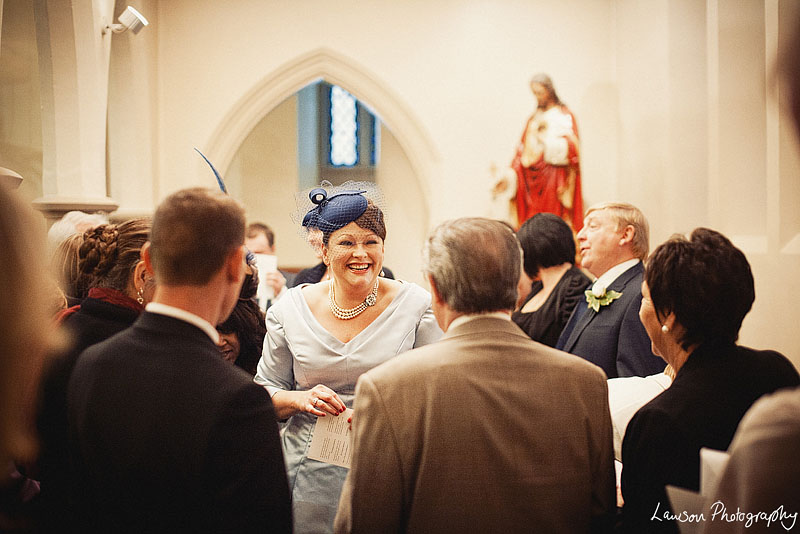 Guests took their seats and Yvonne and Dave walked up opposite aisles with their families…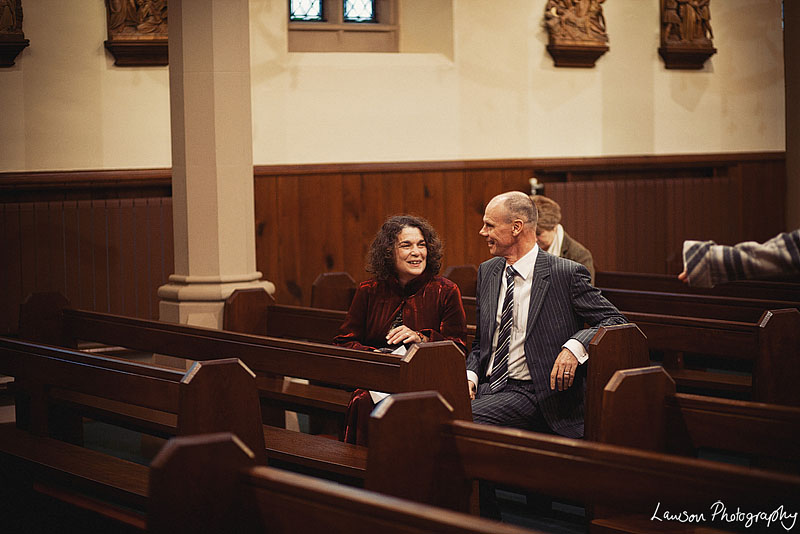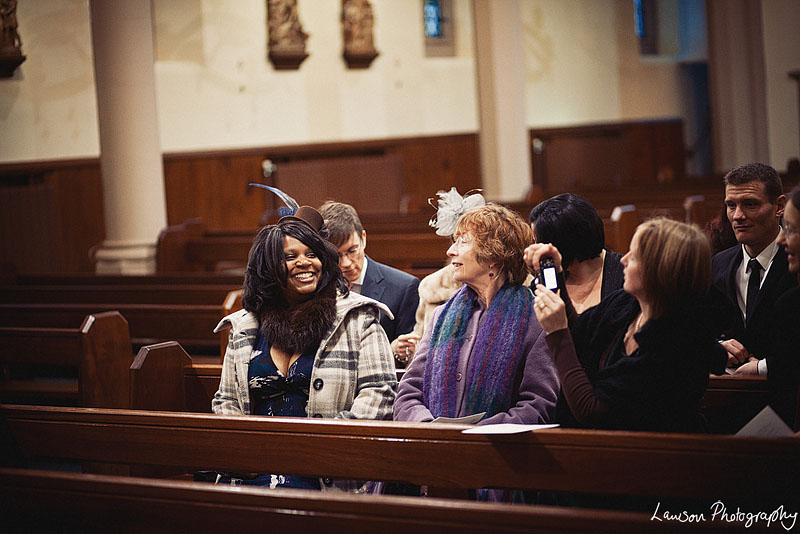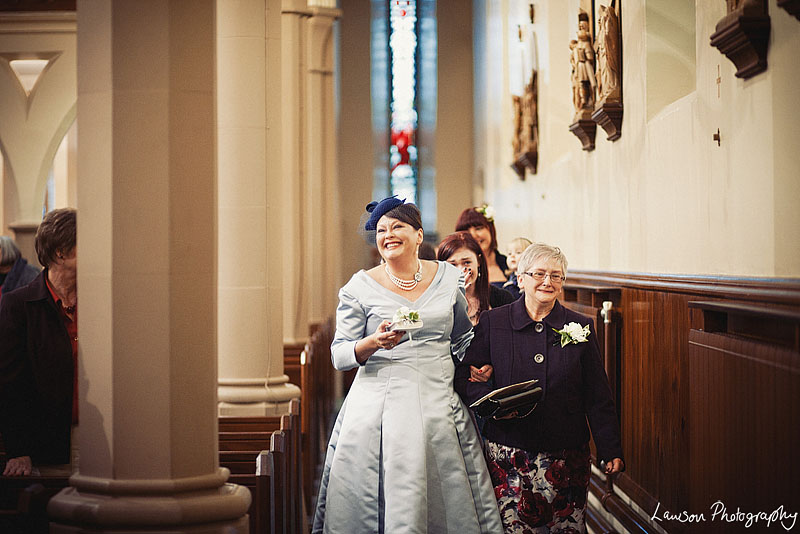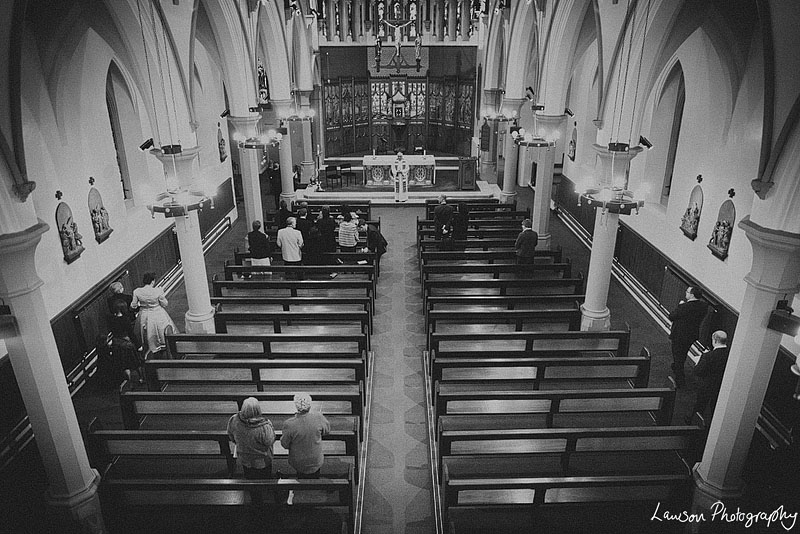 …and met in the middle to get married…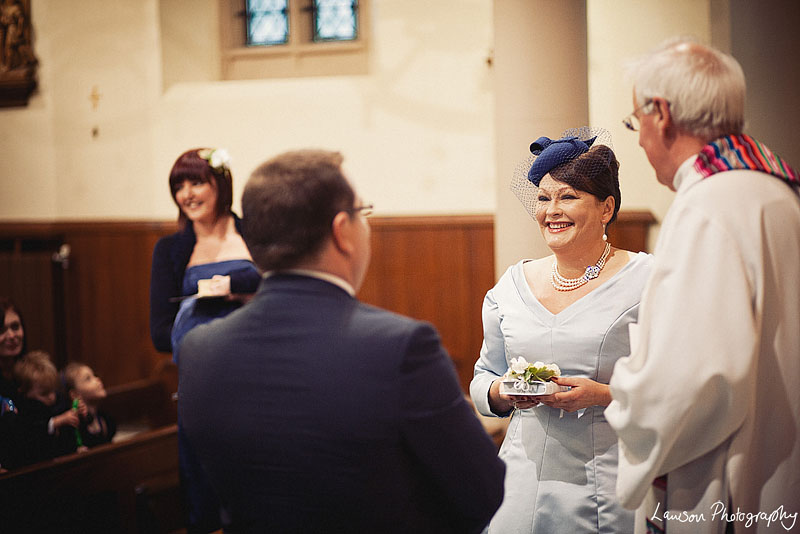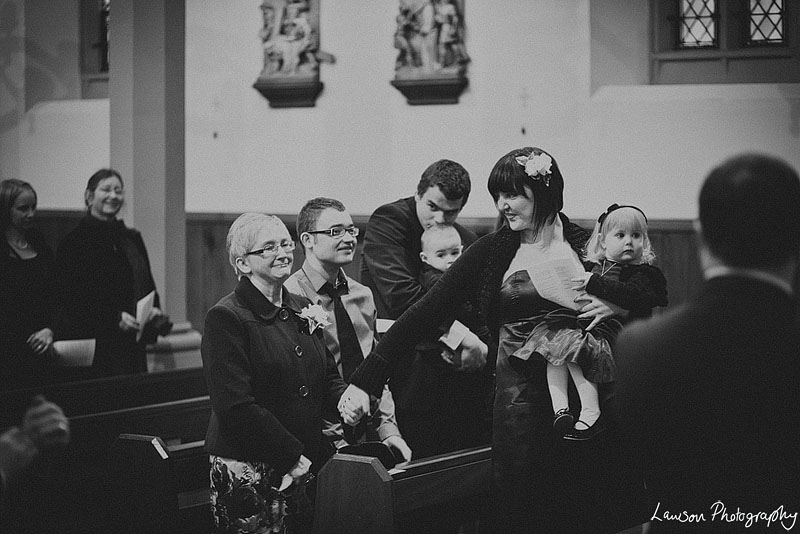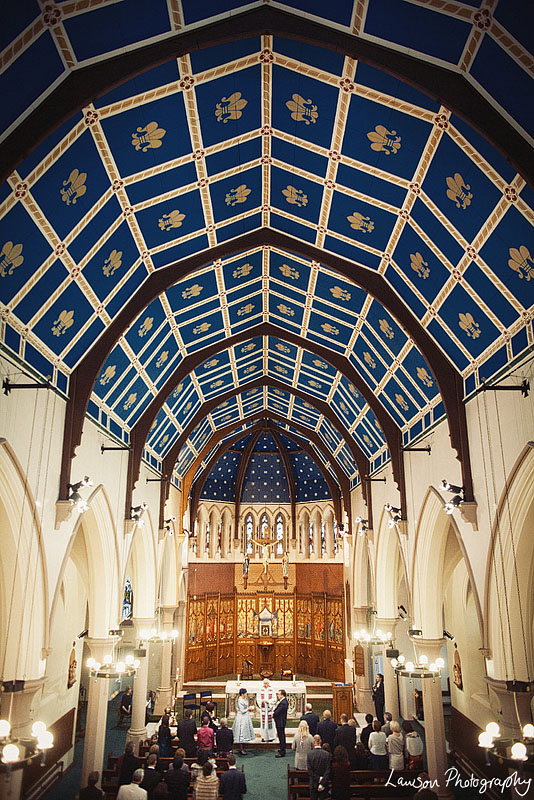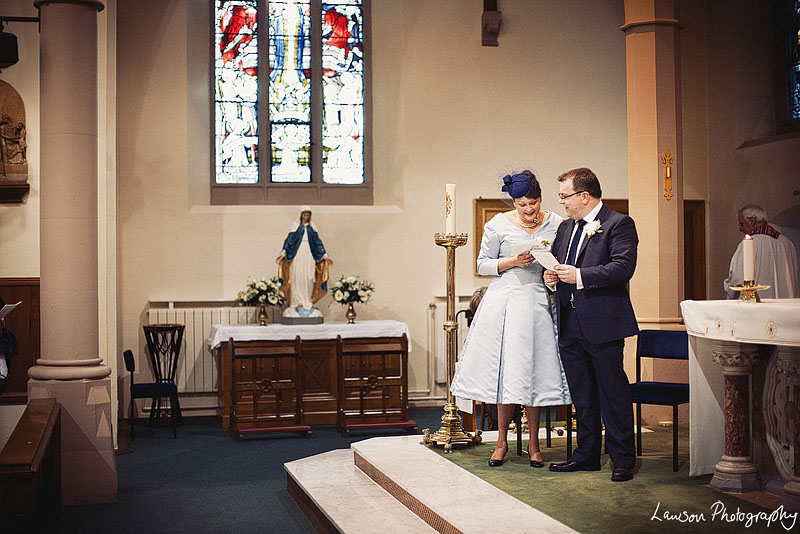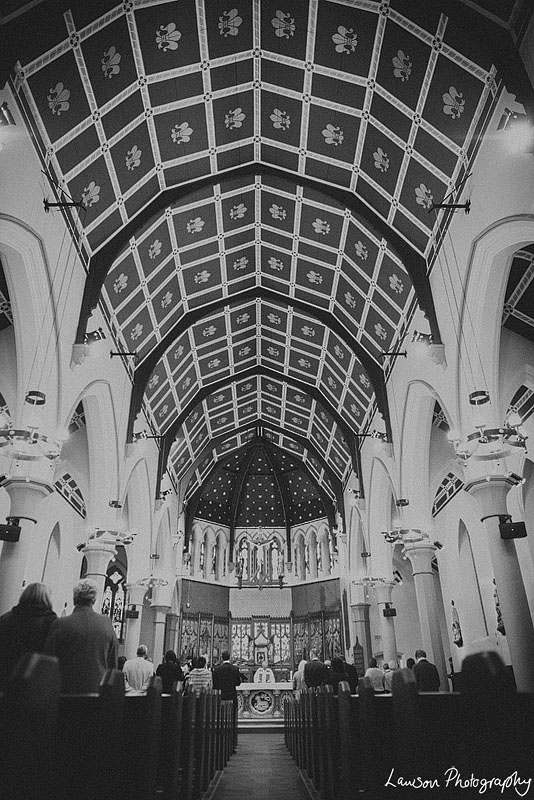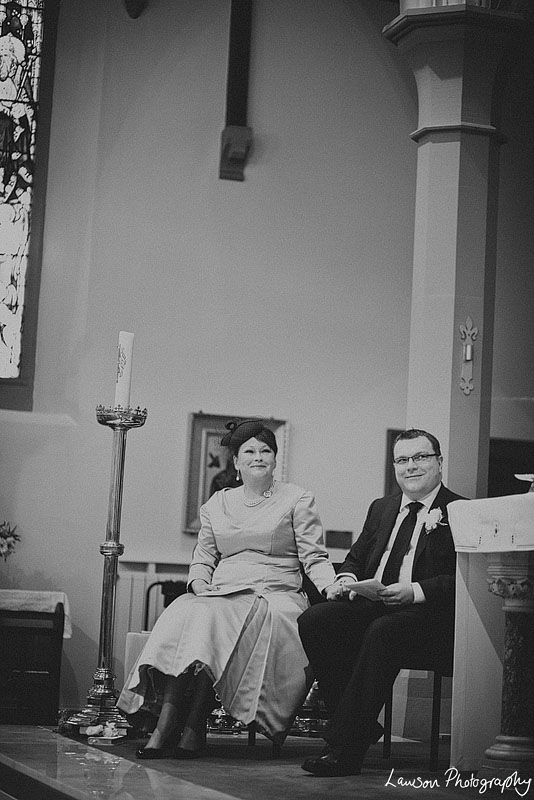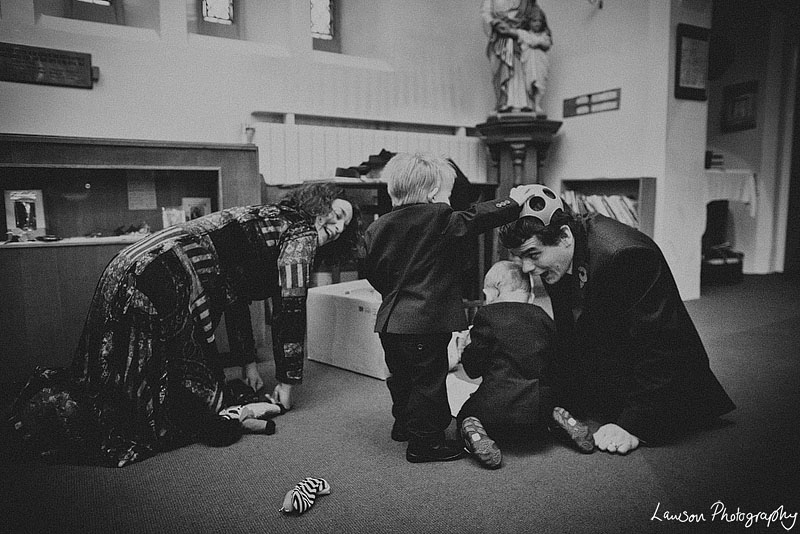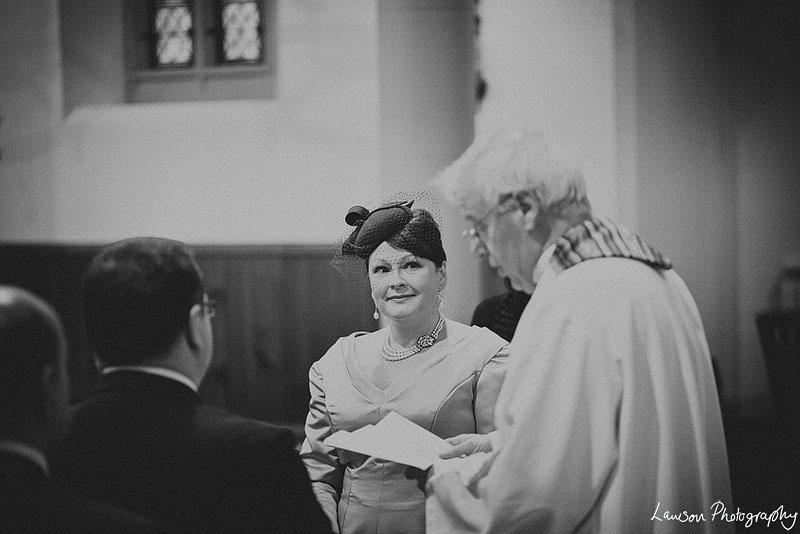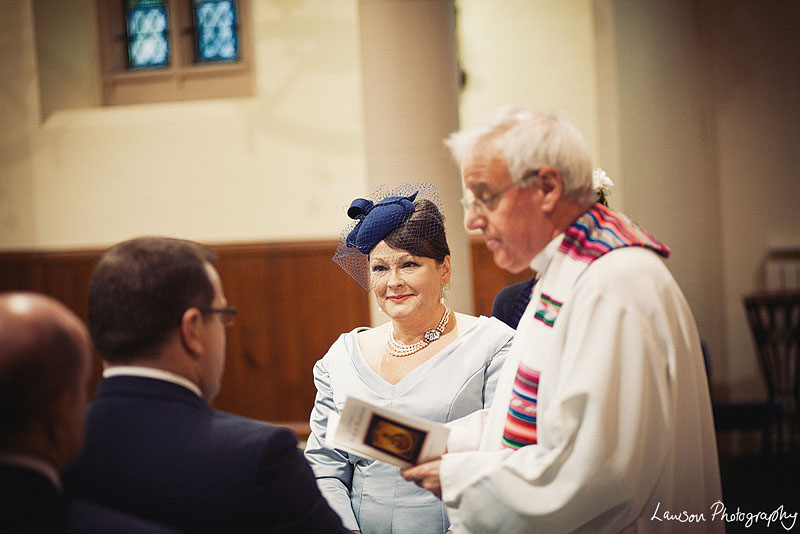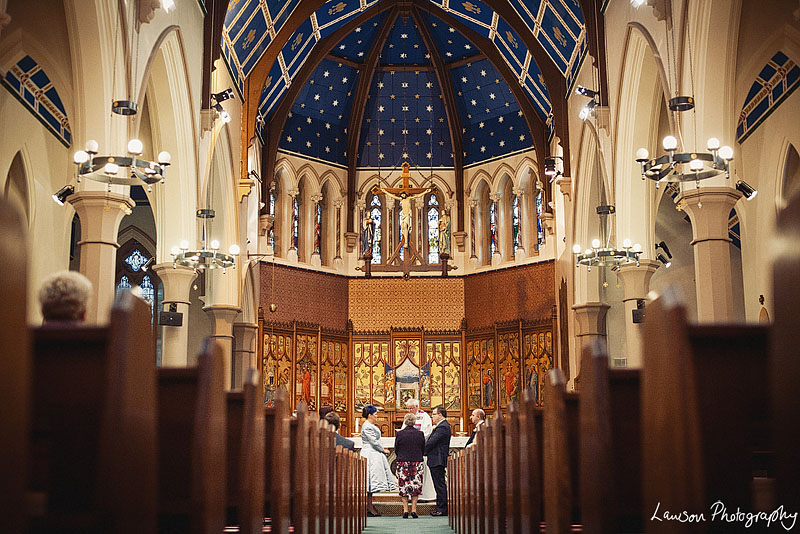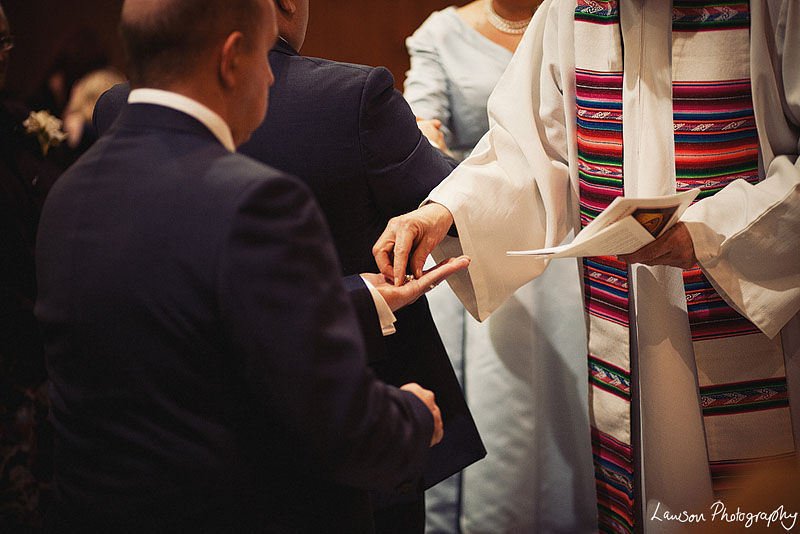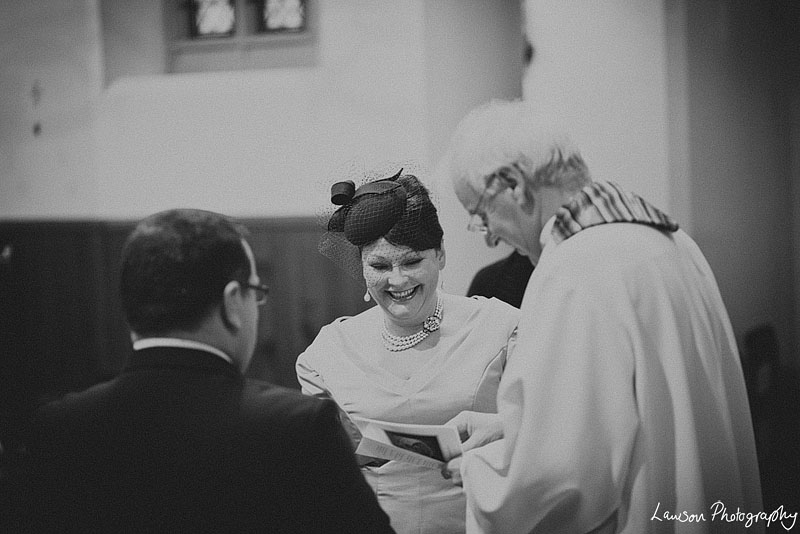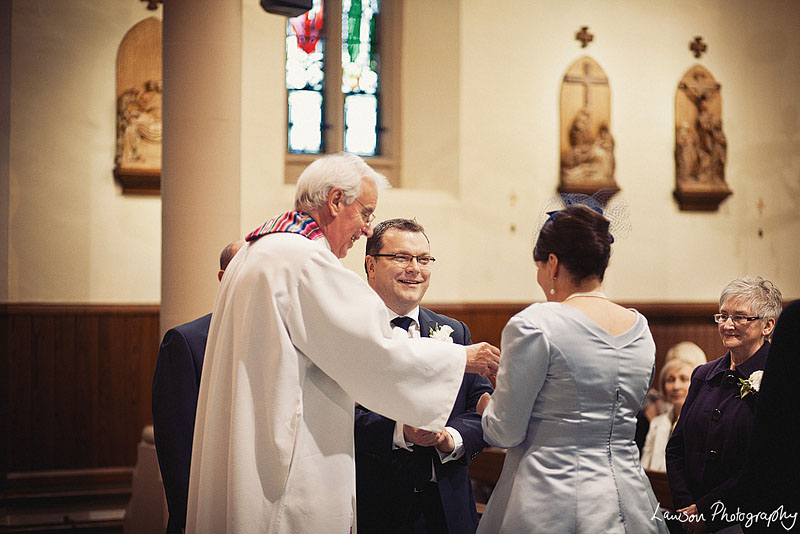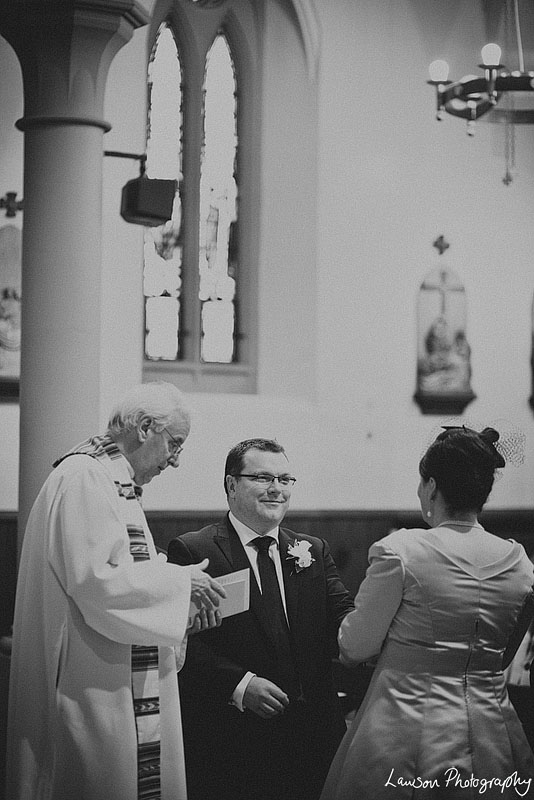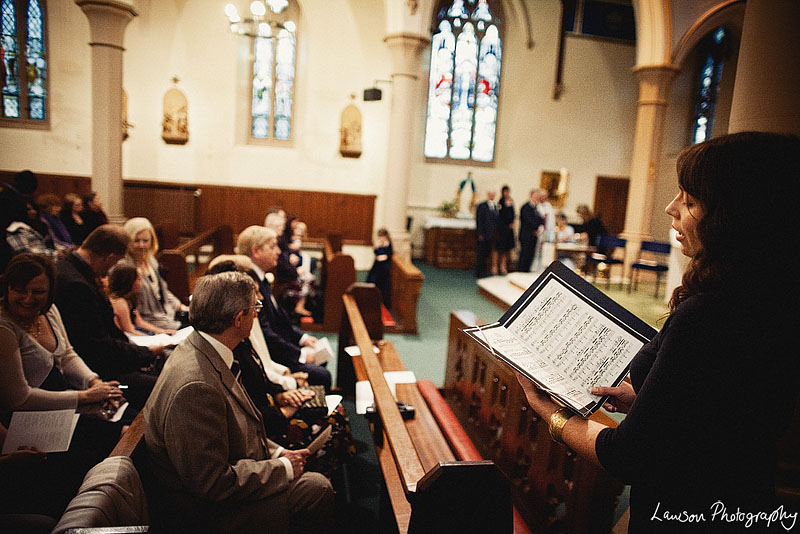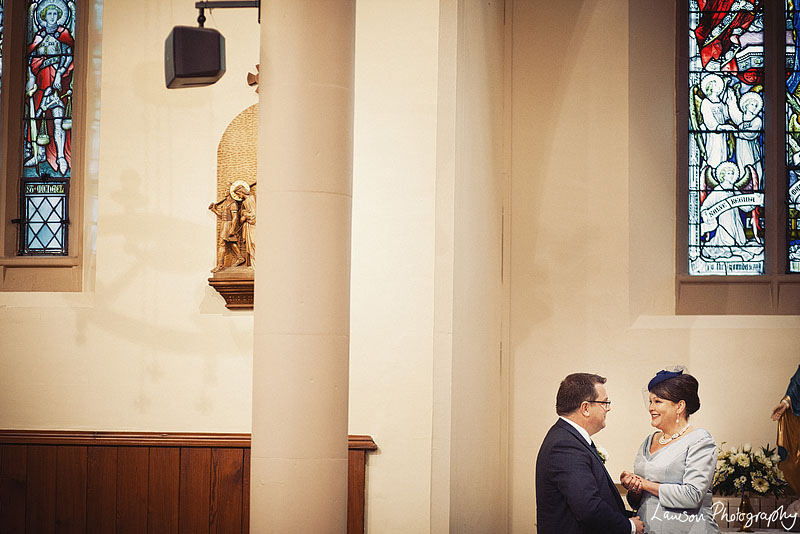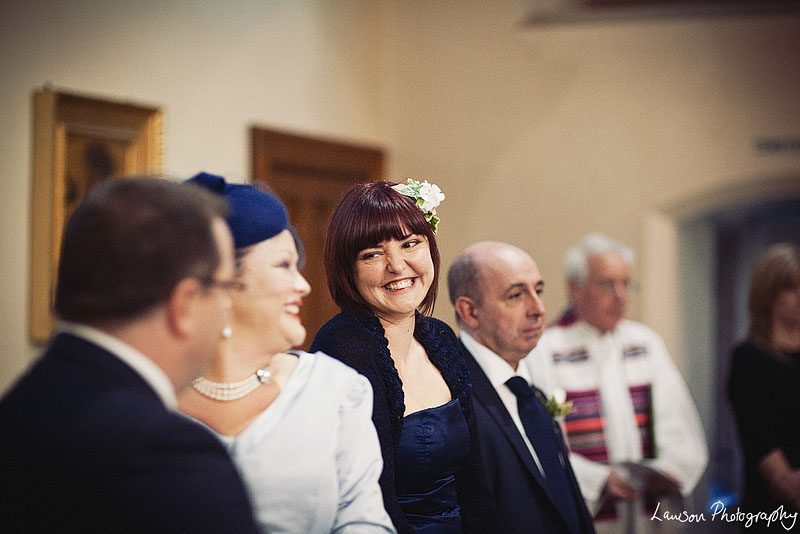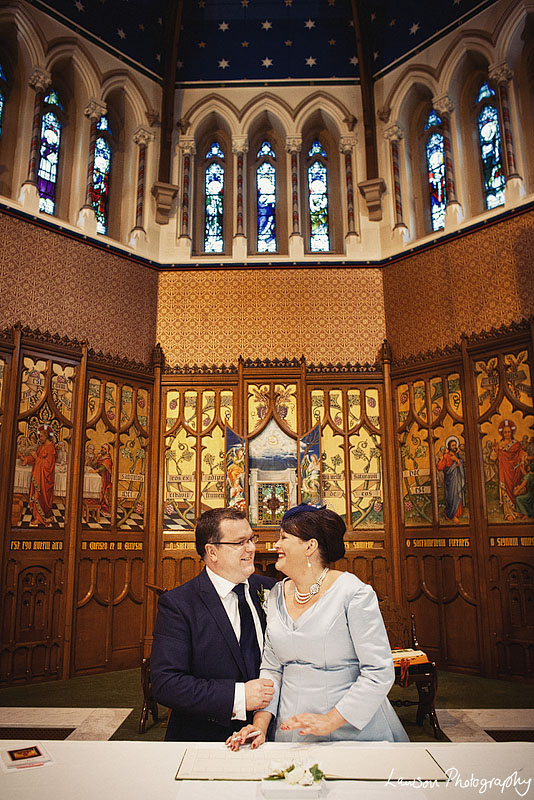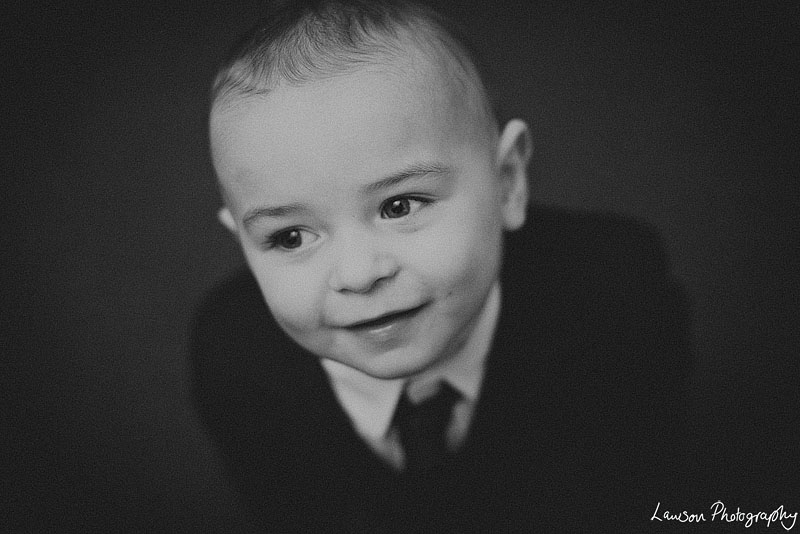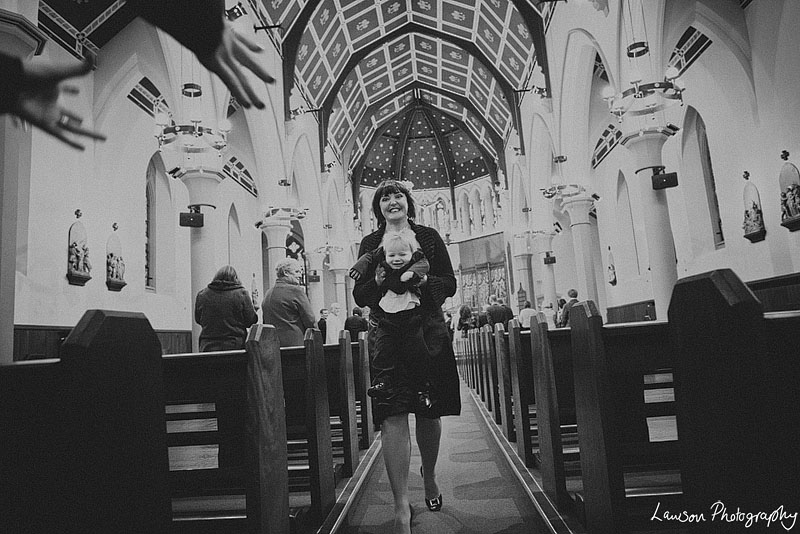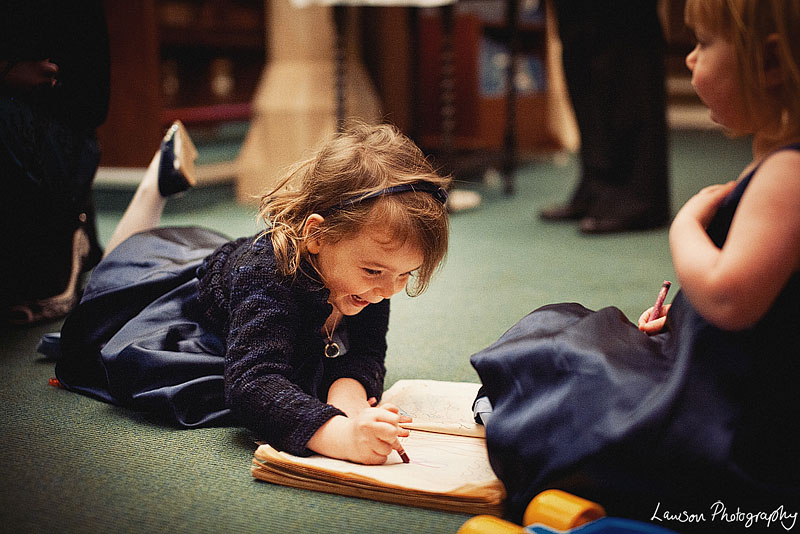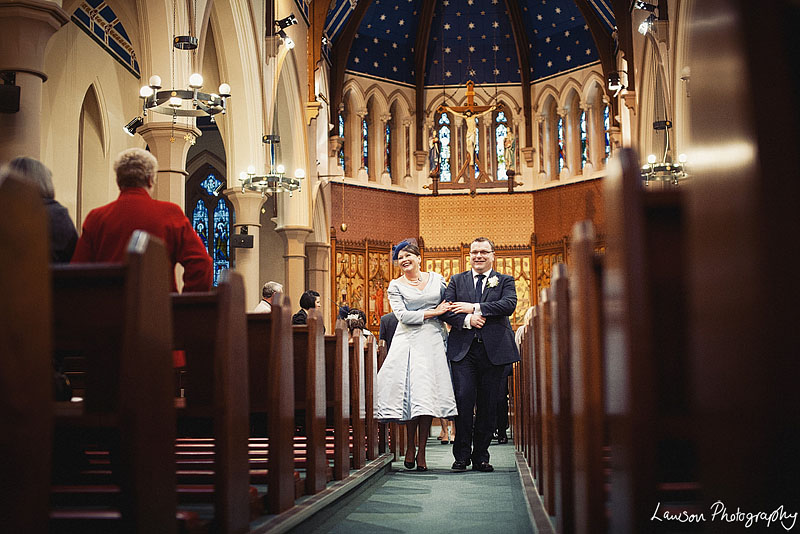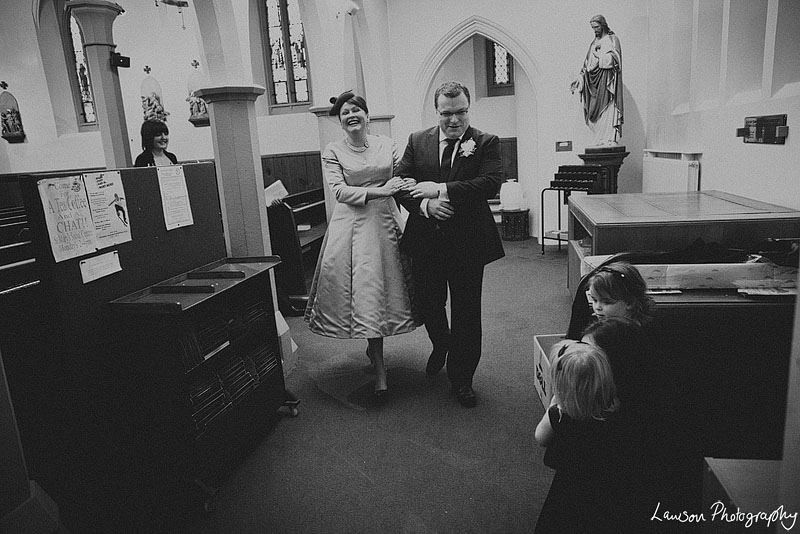 Check out Part Two below for more!